TVR Classic Cars for Sale
14 Offers for TVR found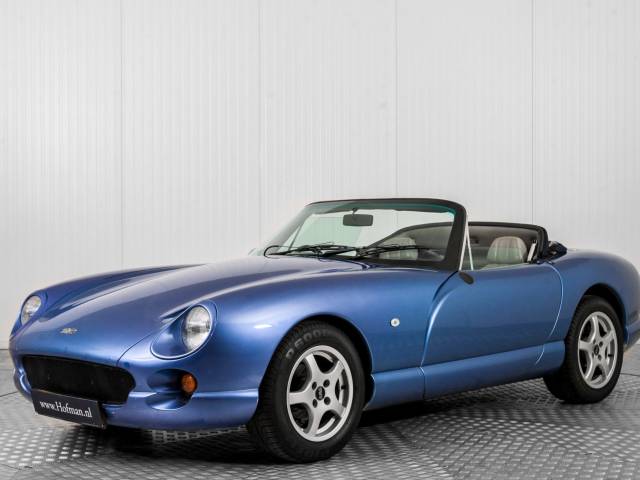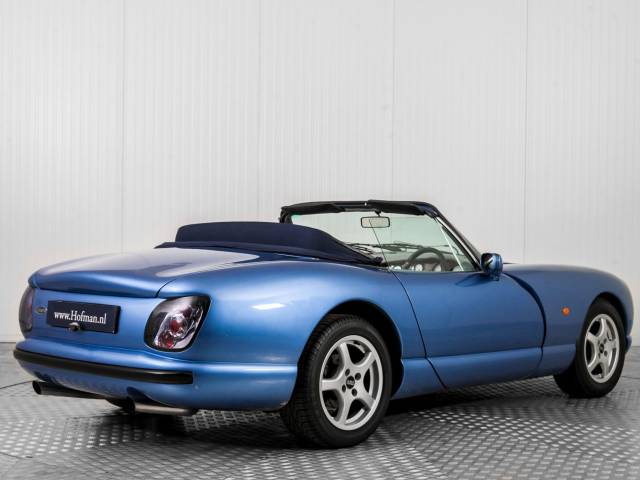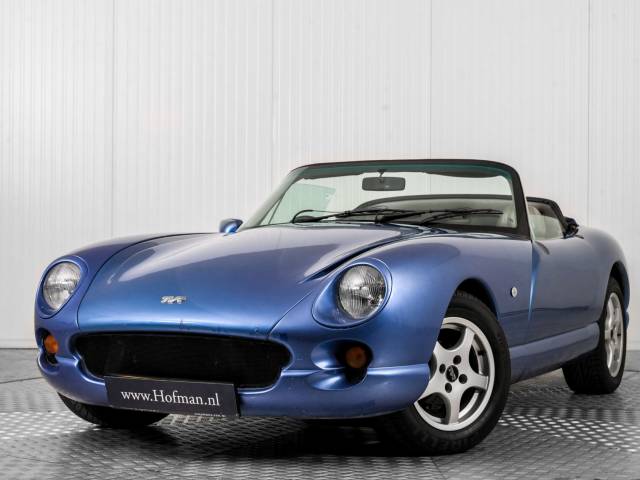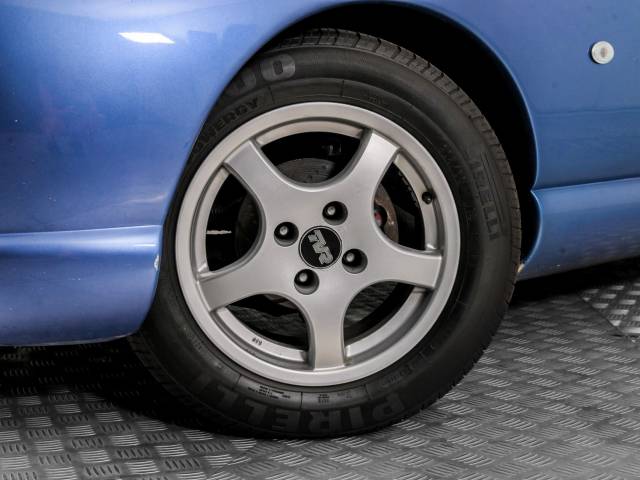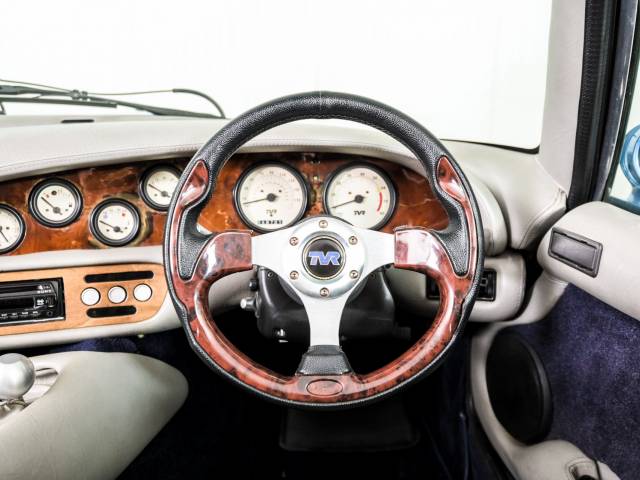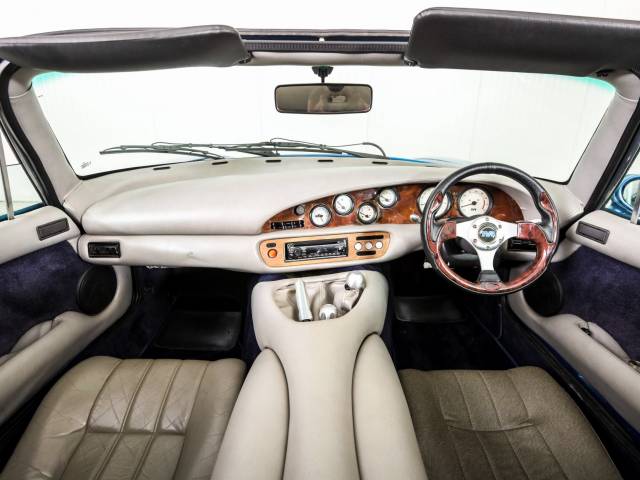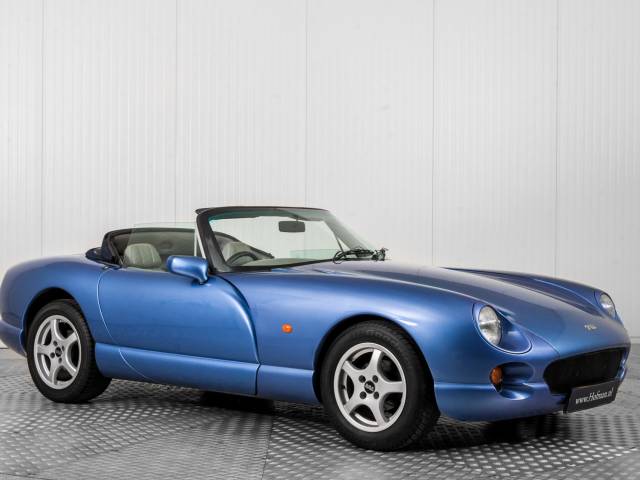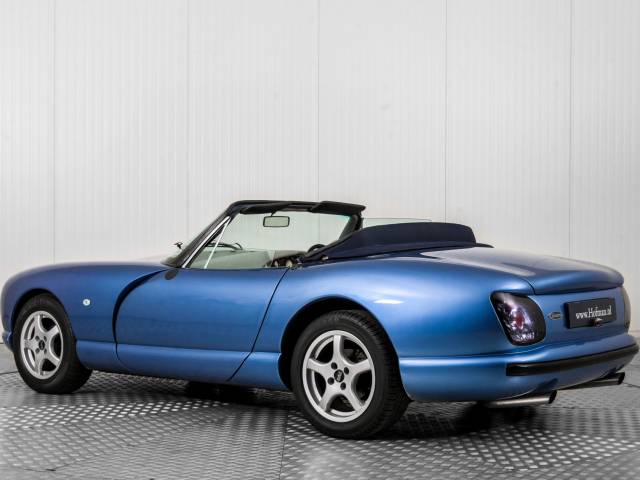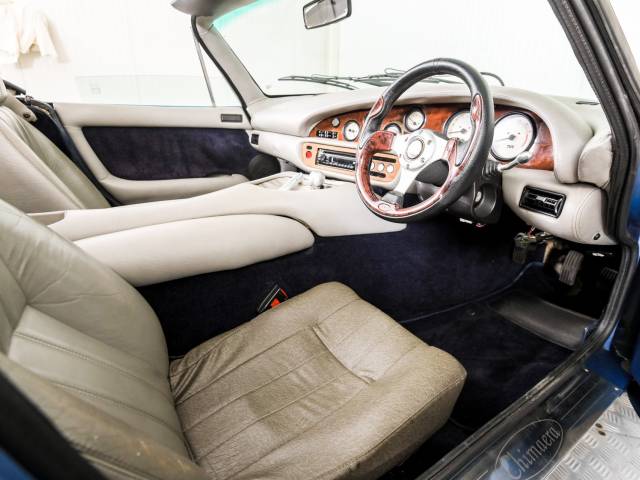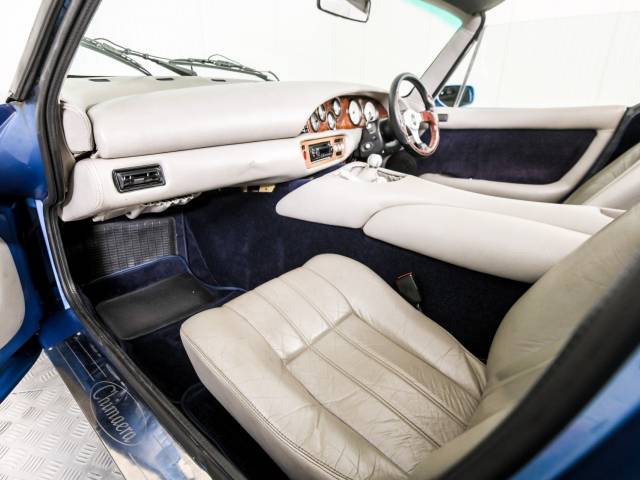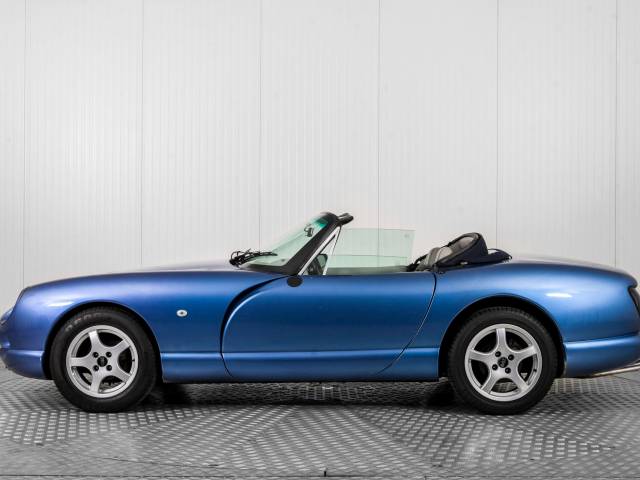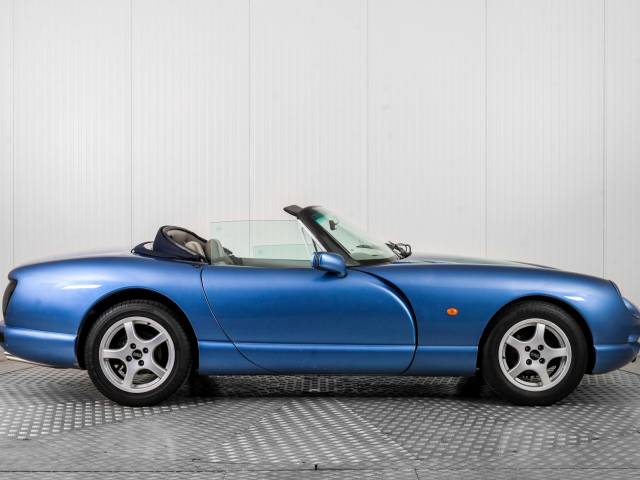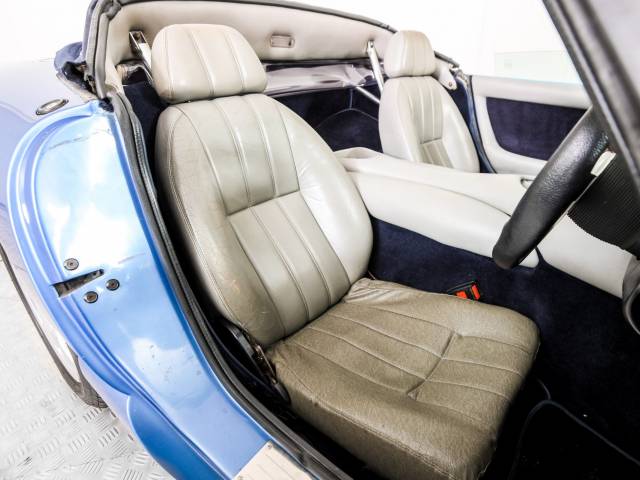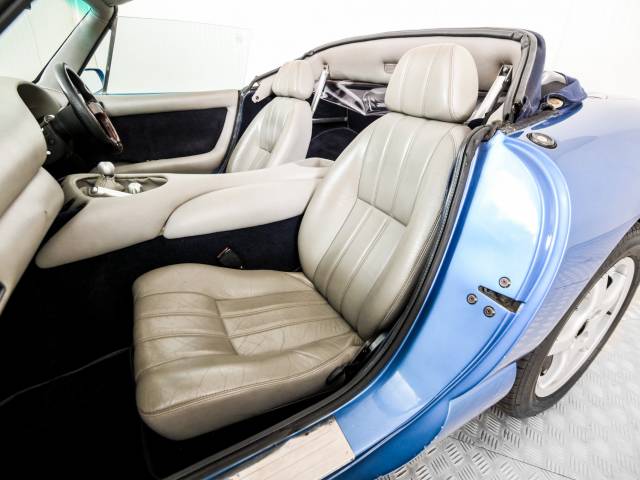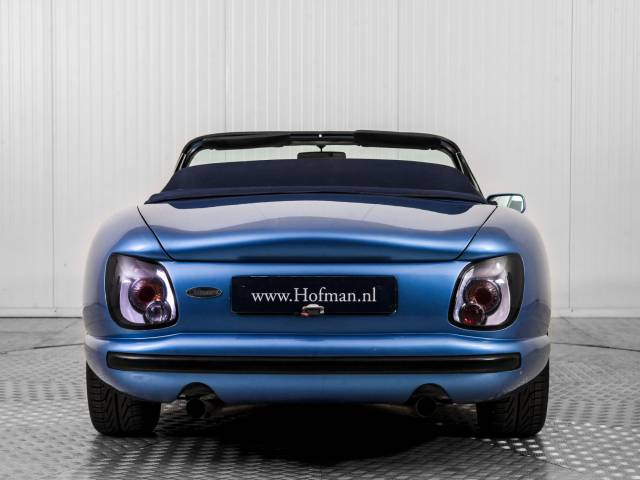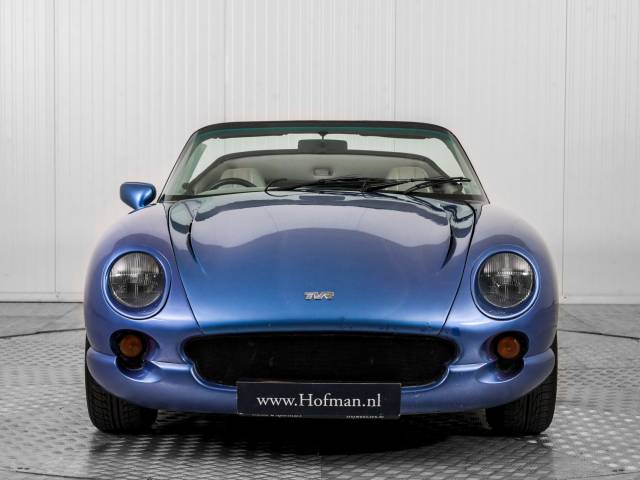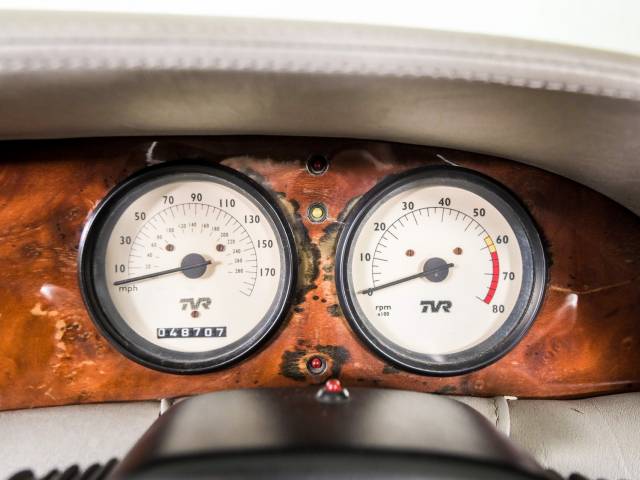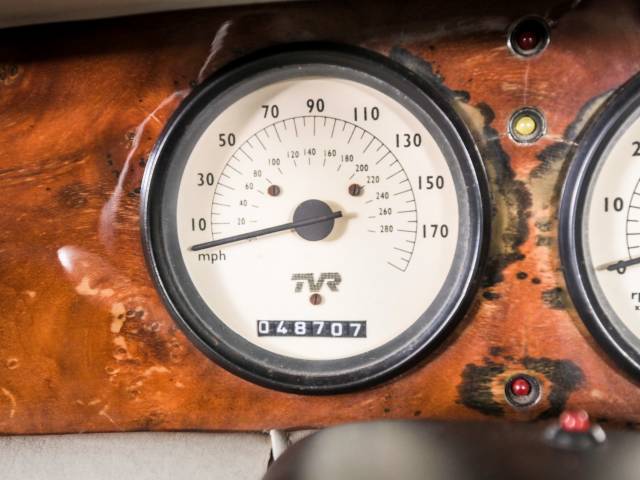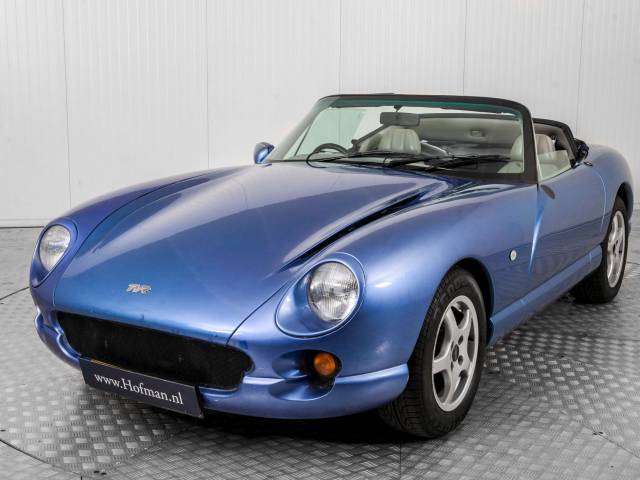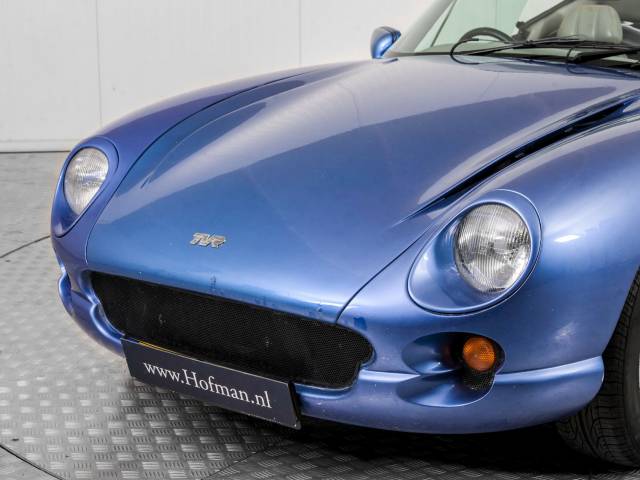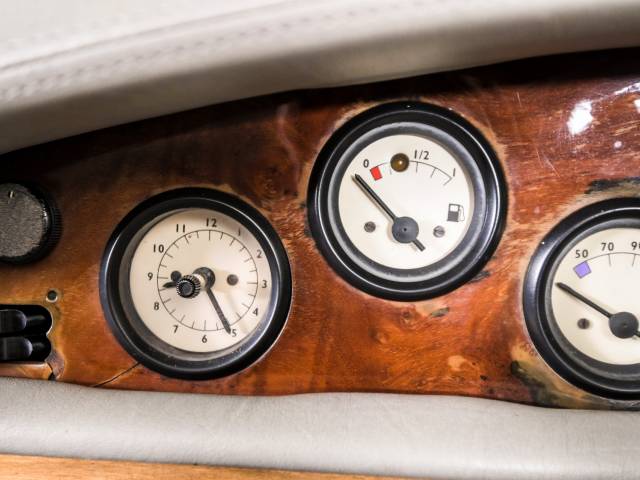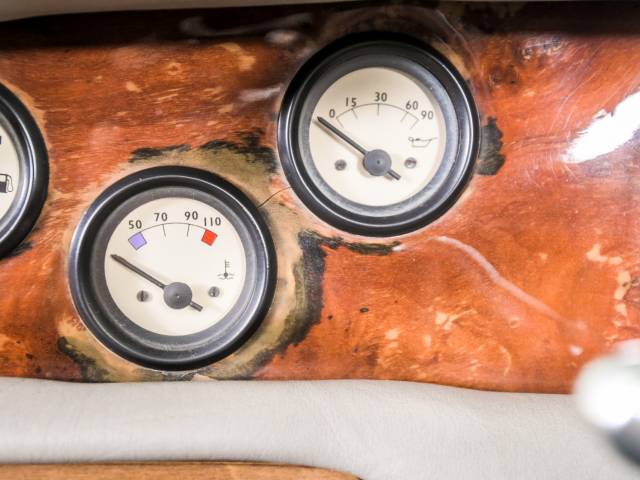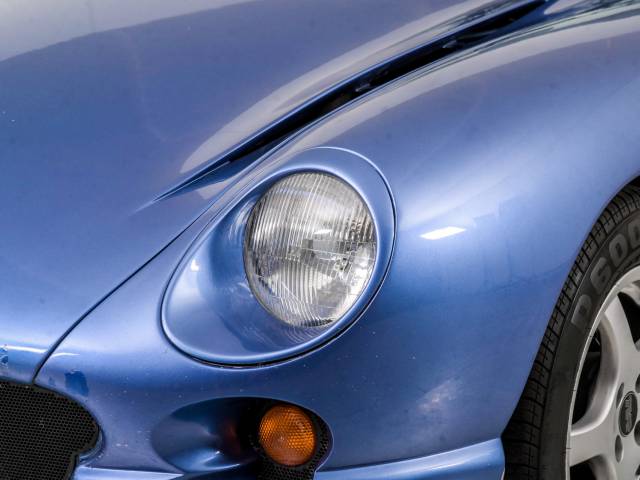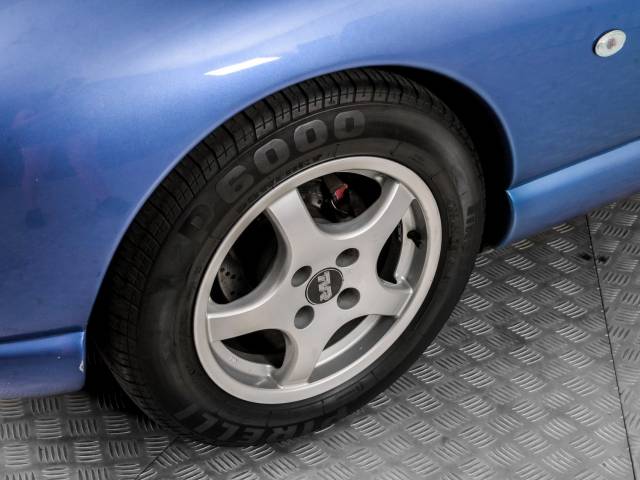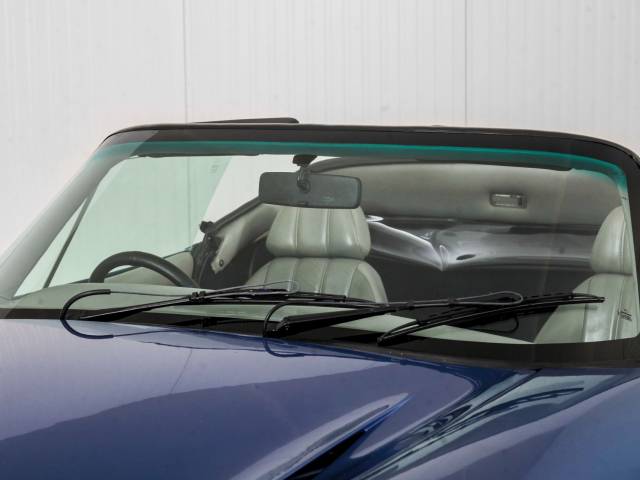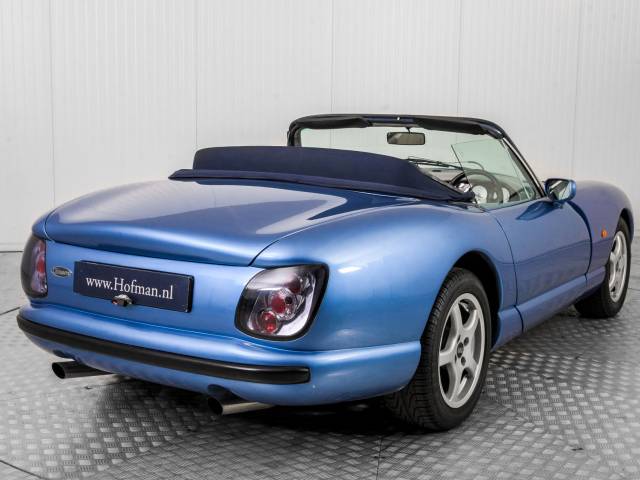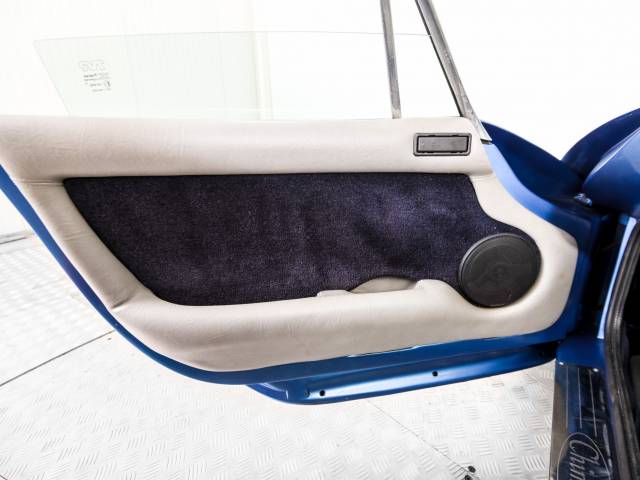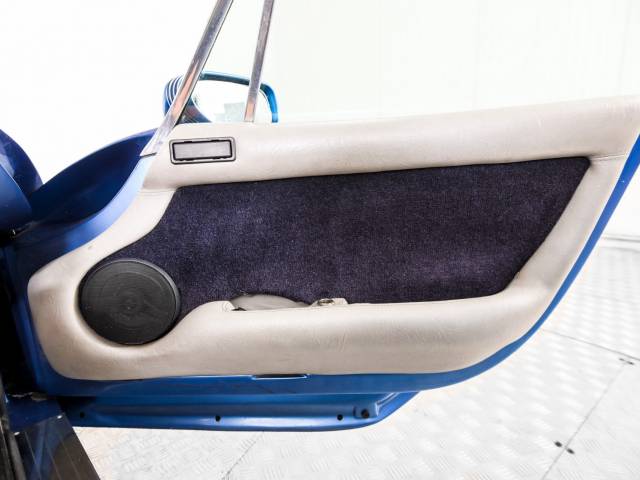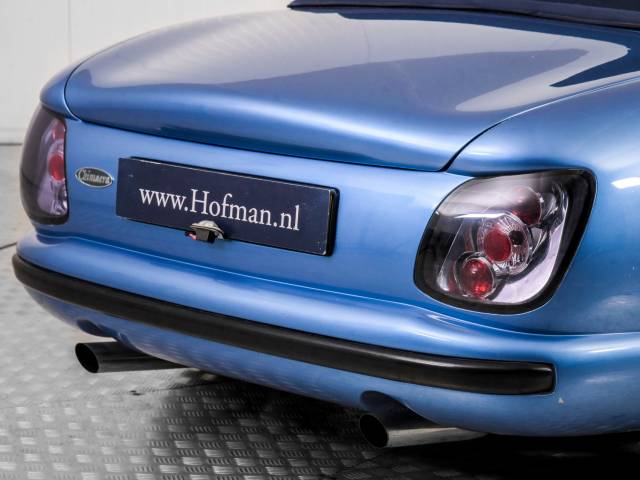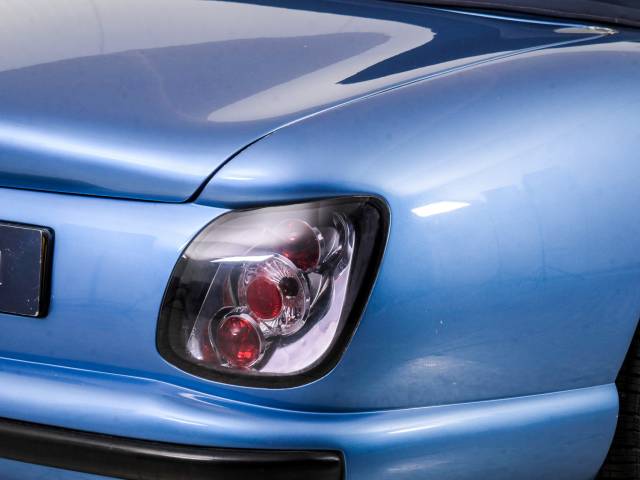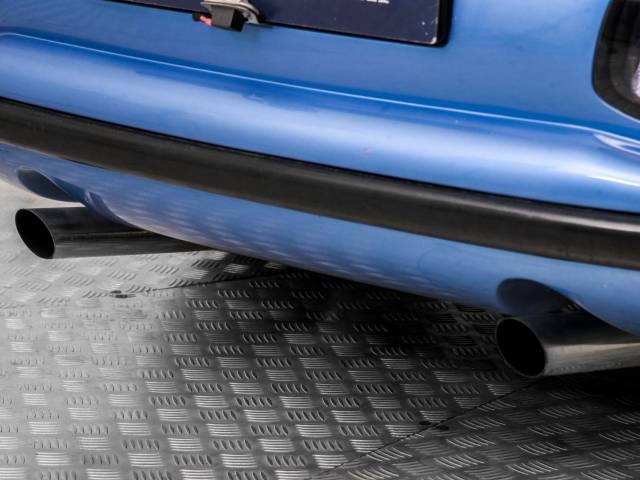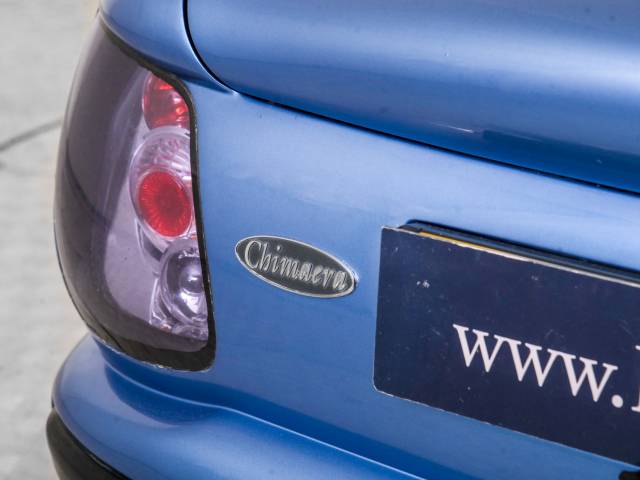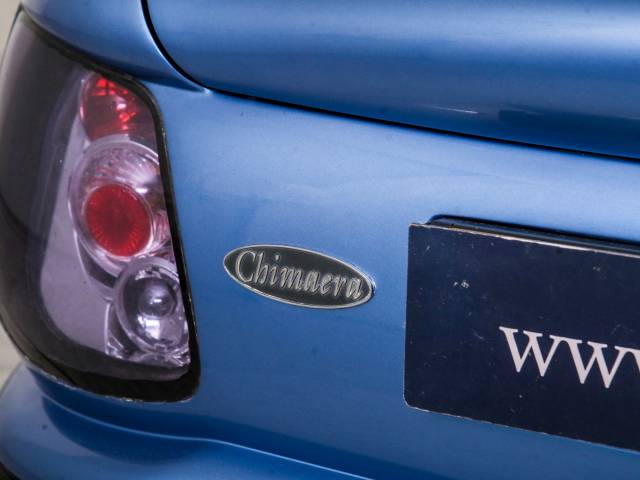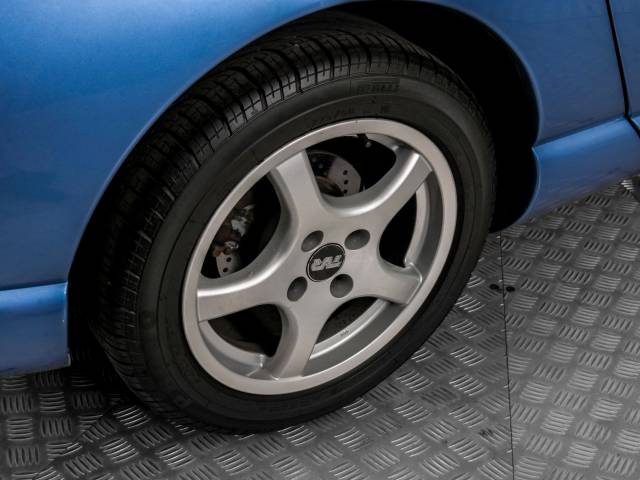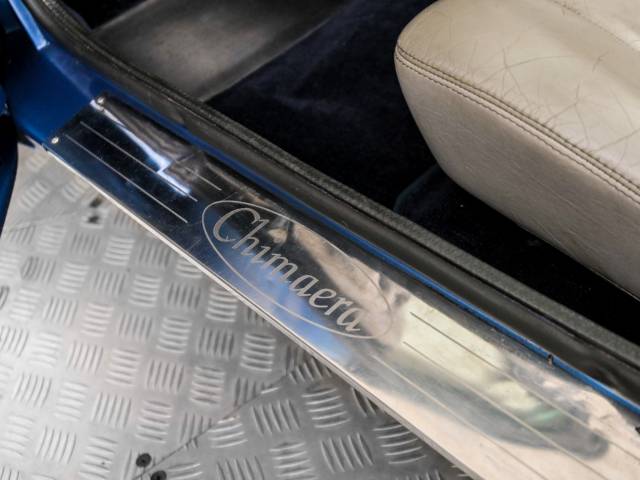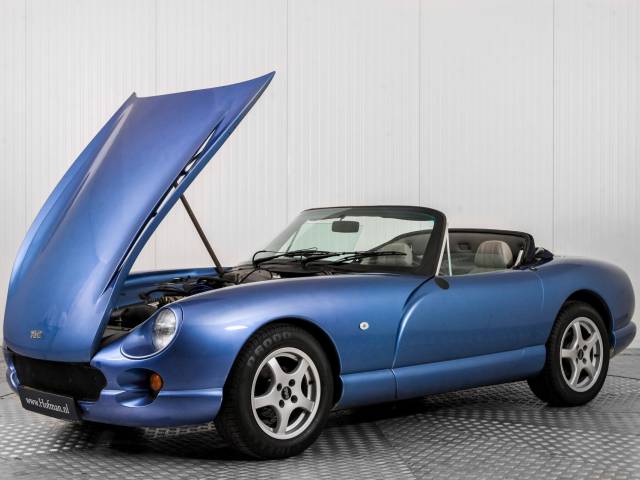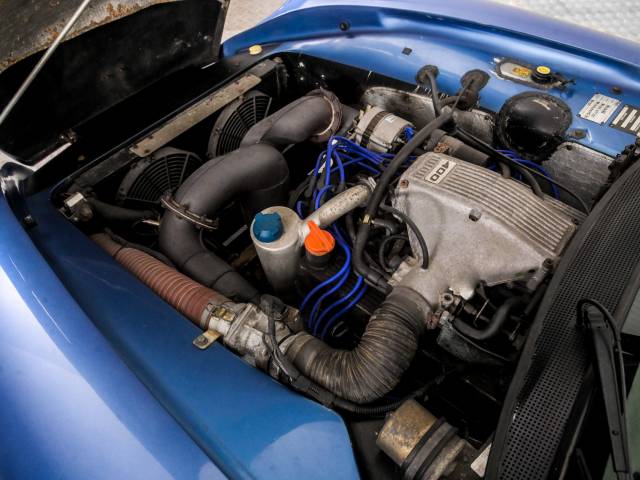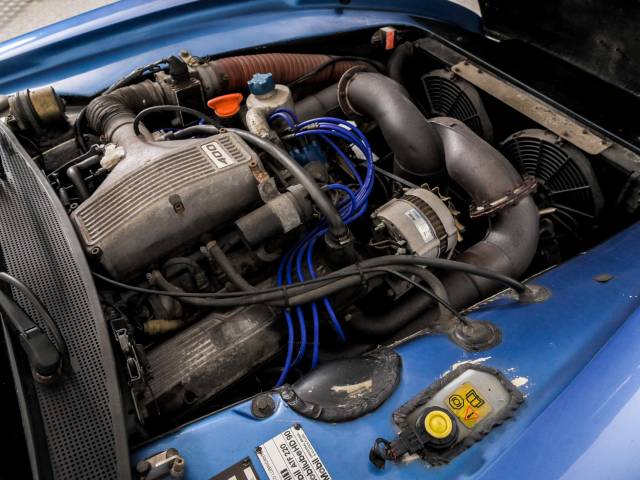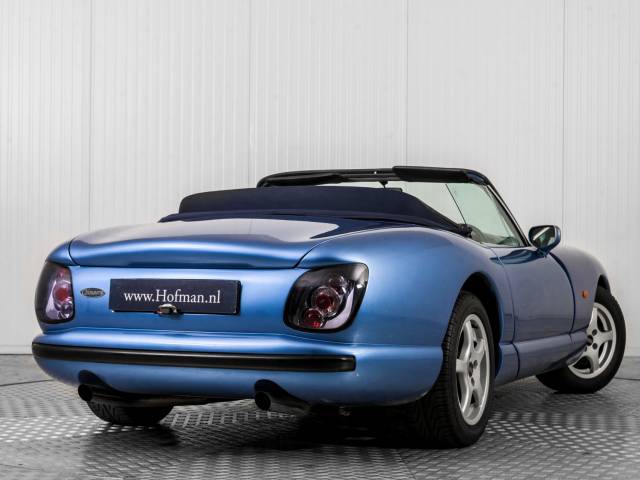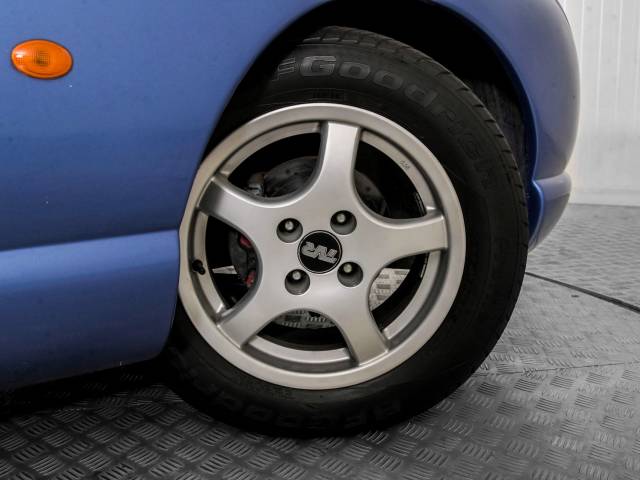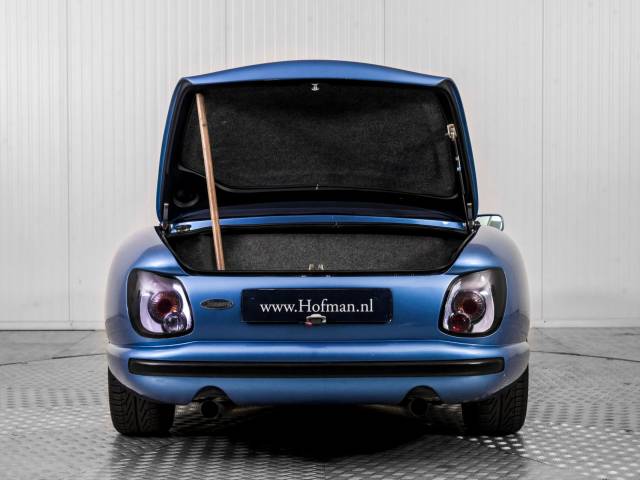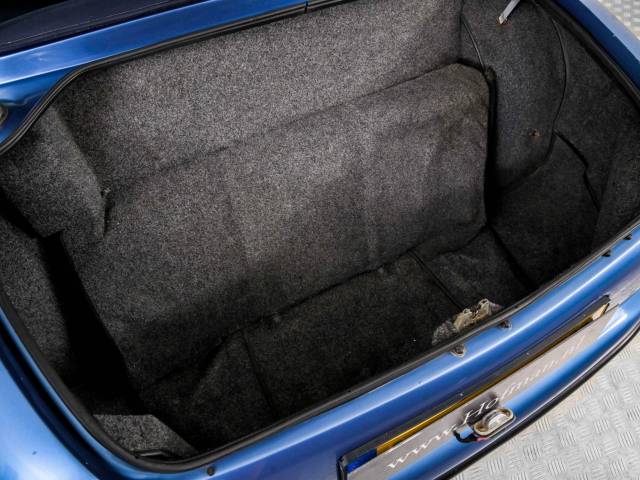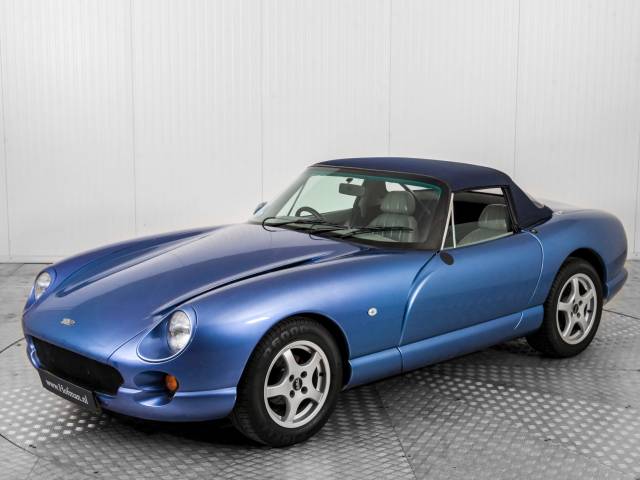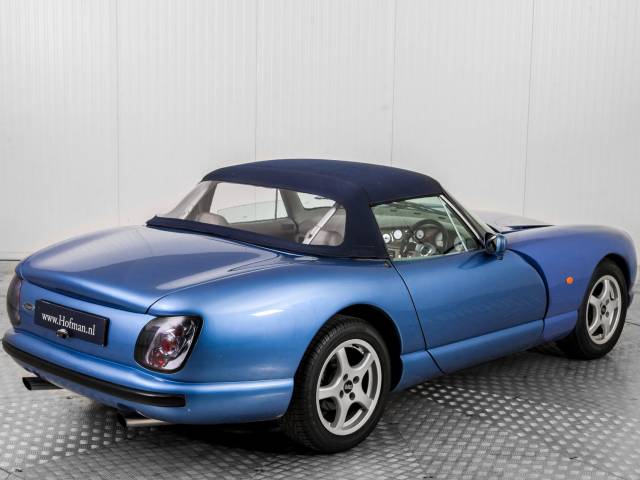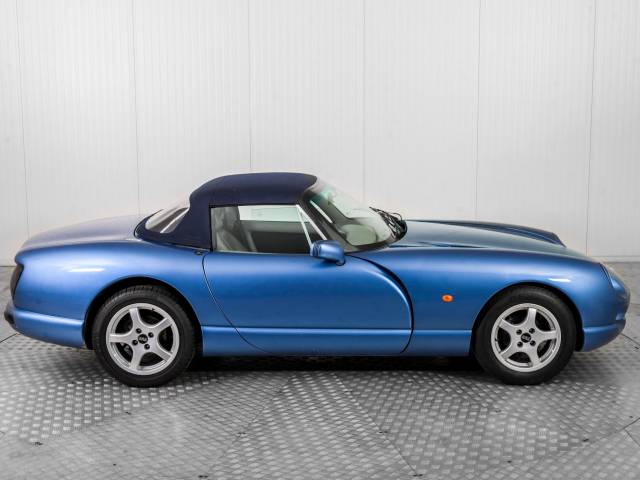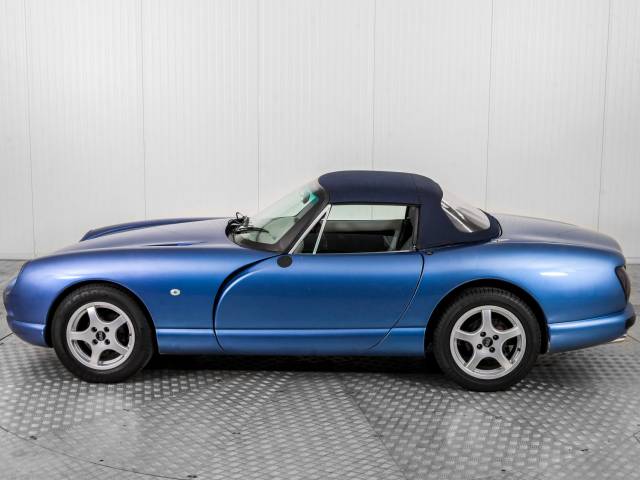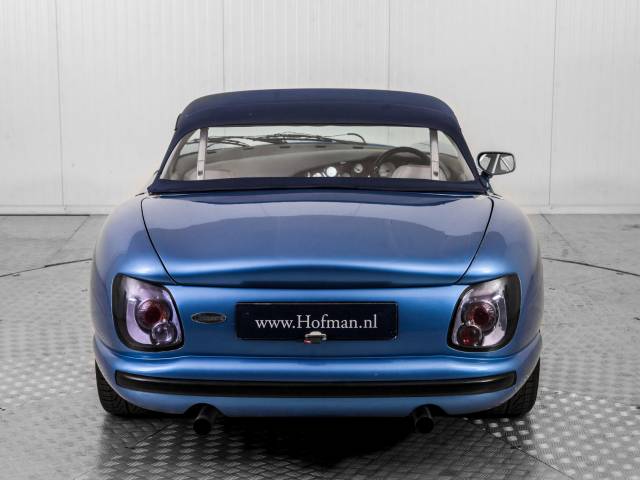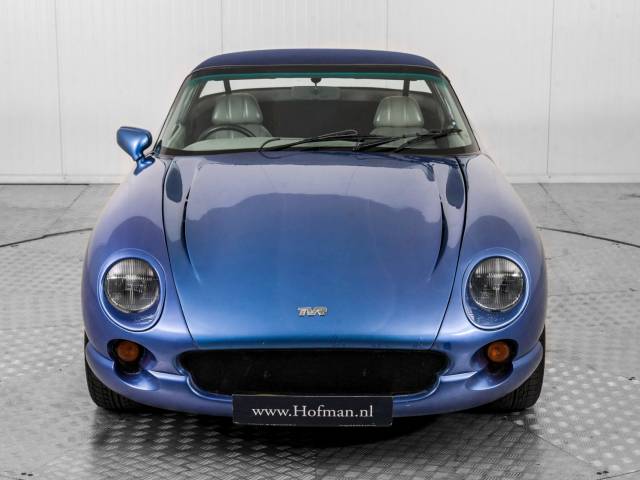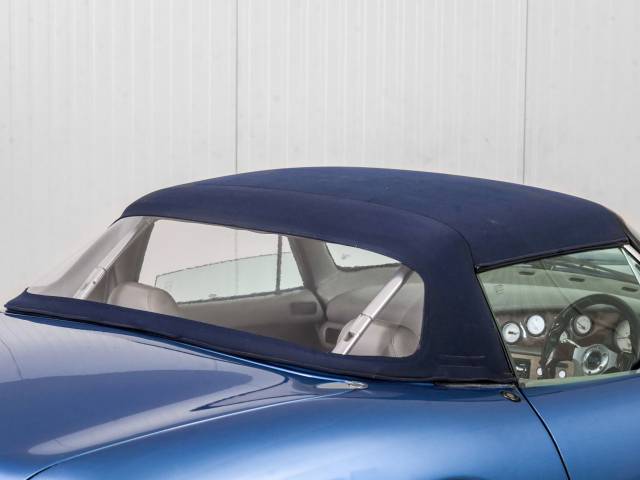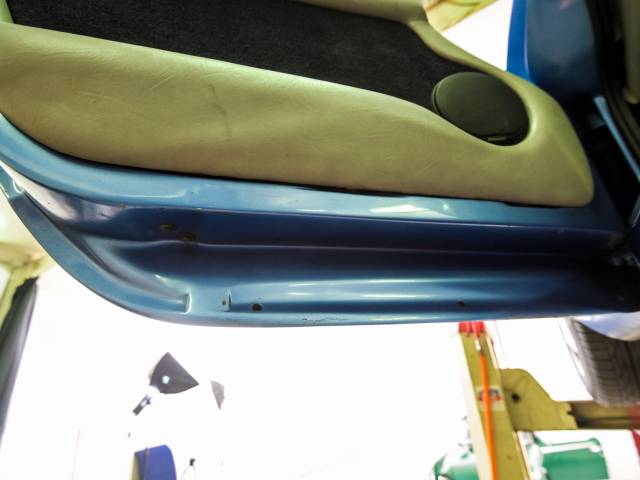 TVR Chimaera 4.0
Dealer

away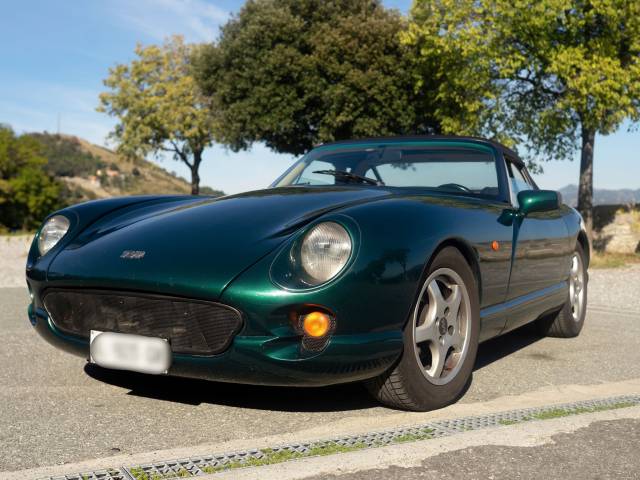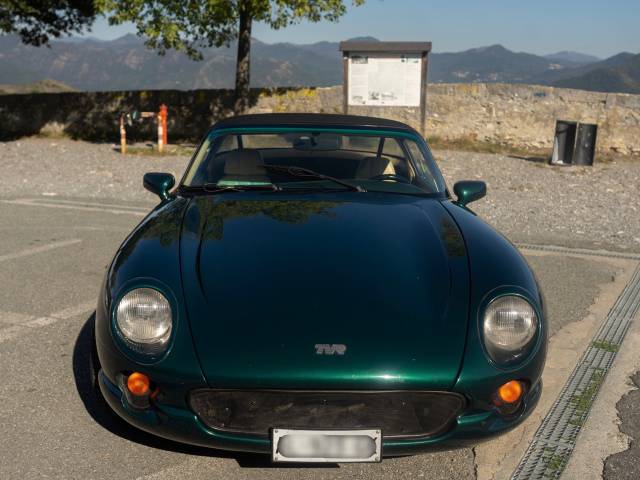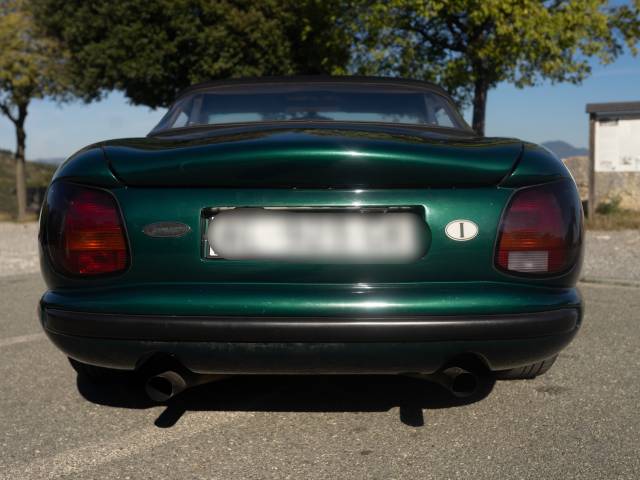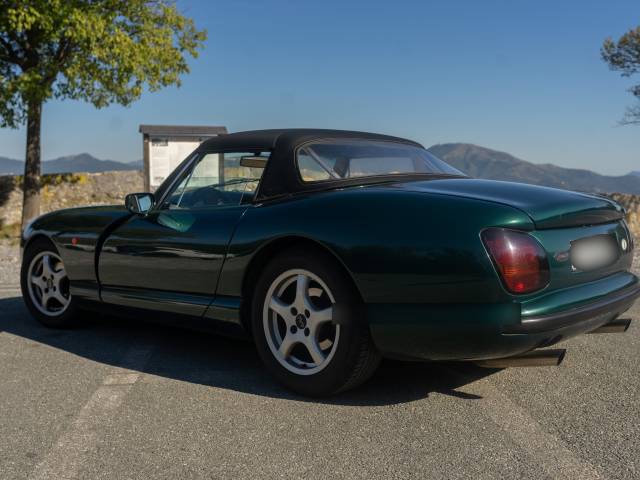 Auction: Collector Cars - Online, Monday 29 November 2021
Dealer

away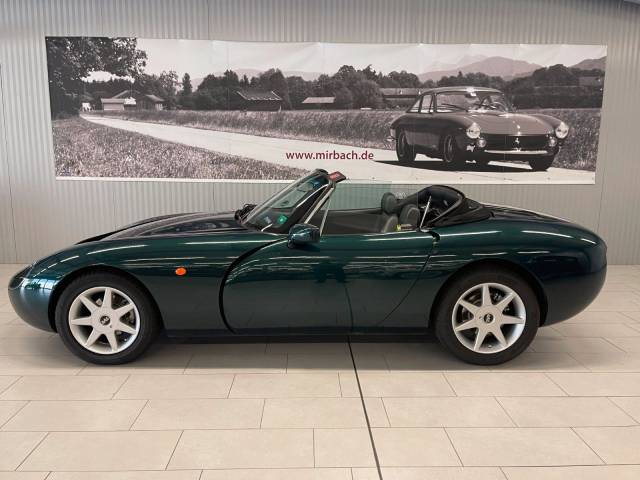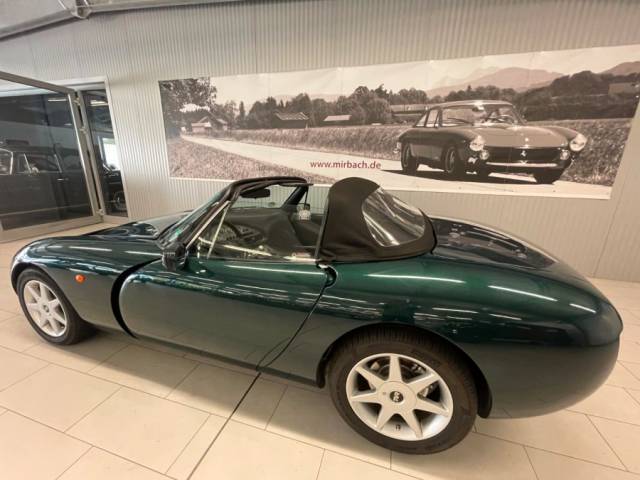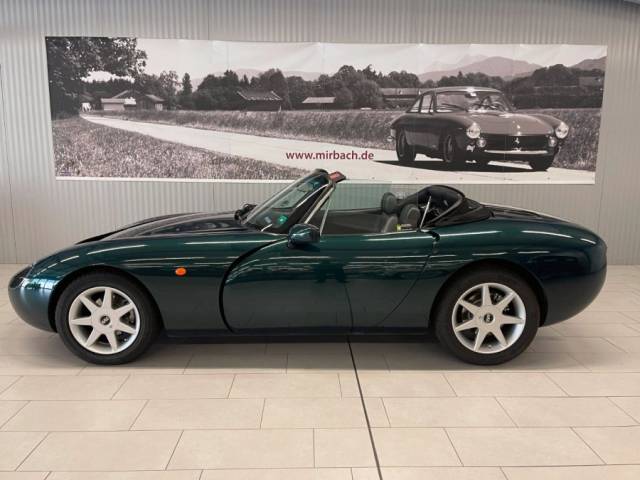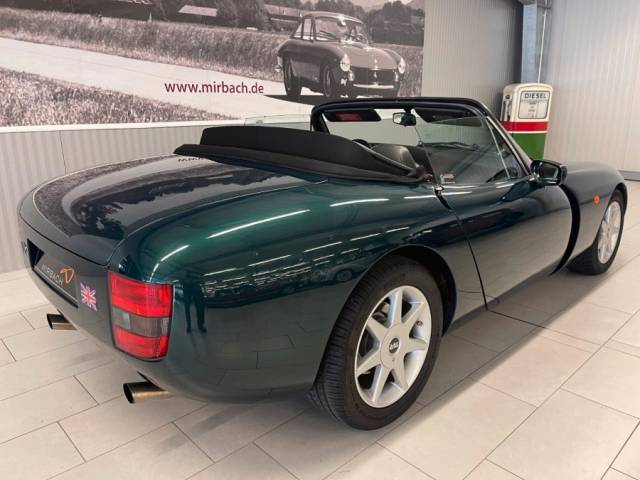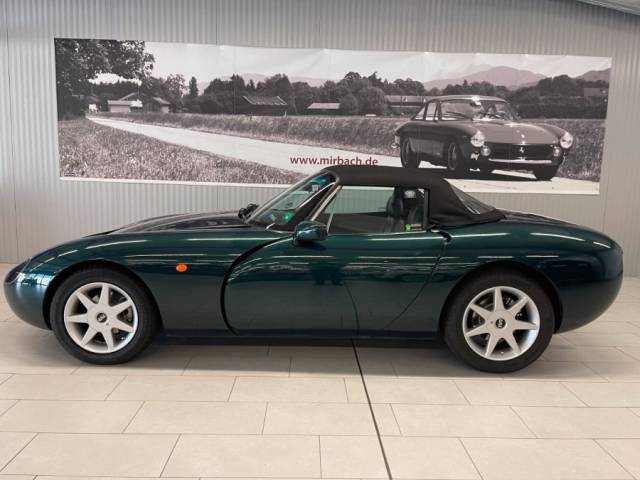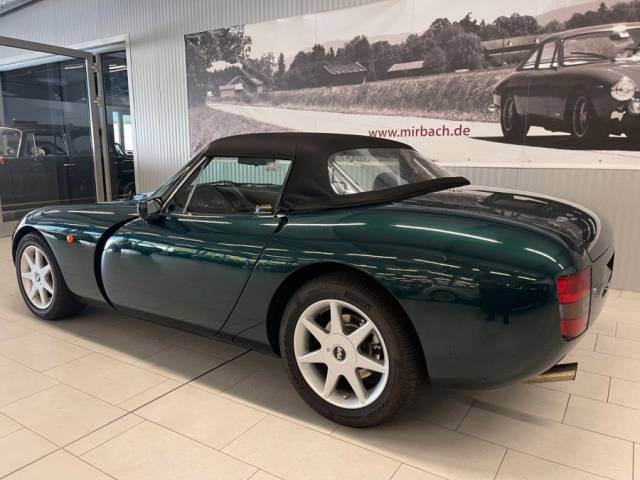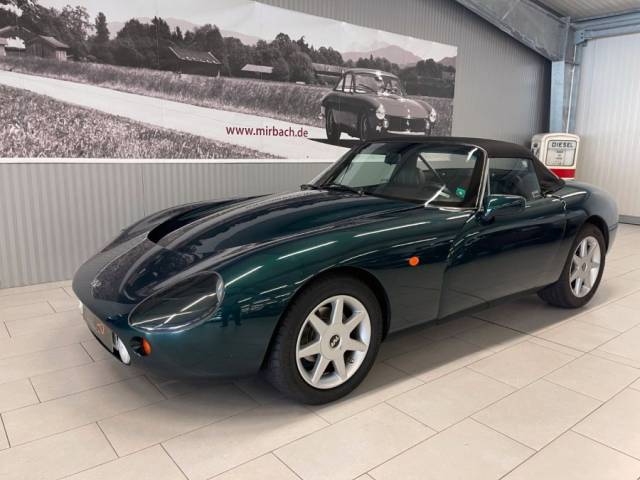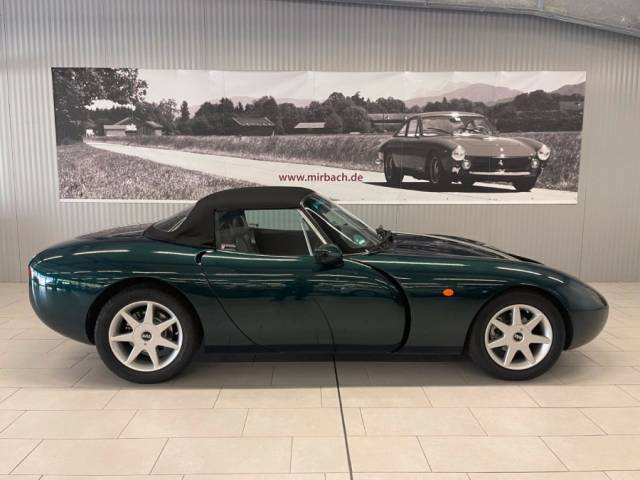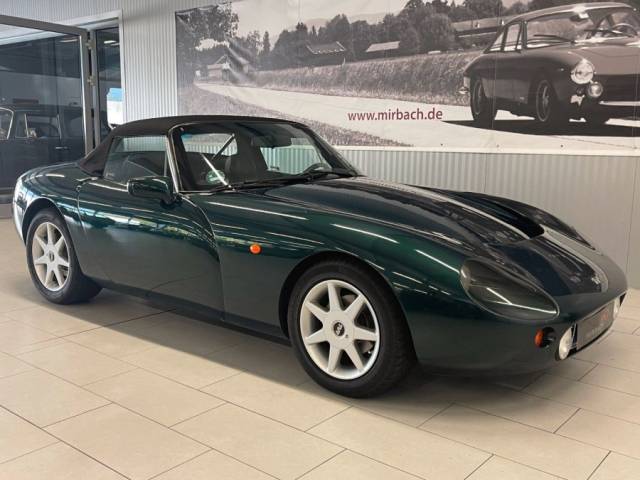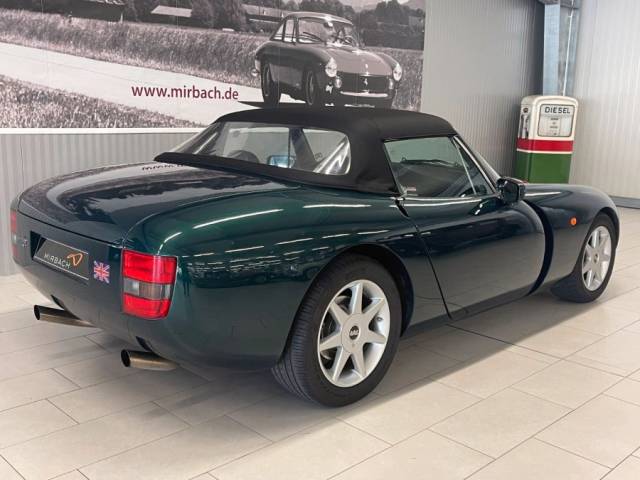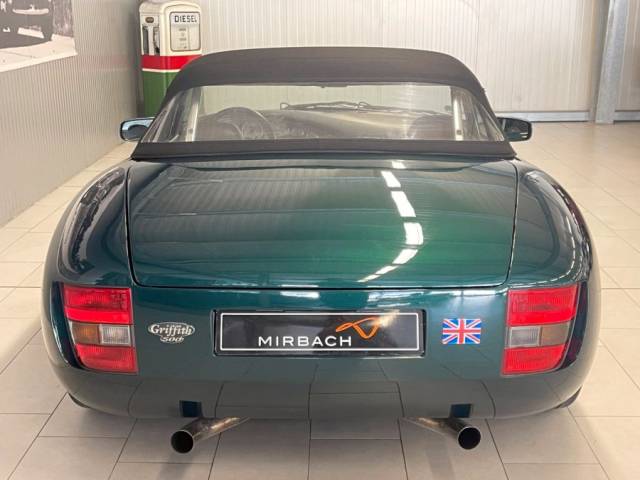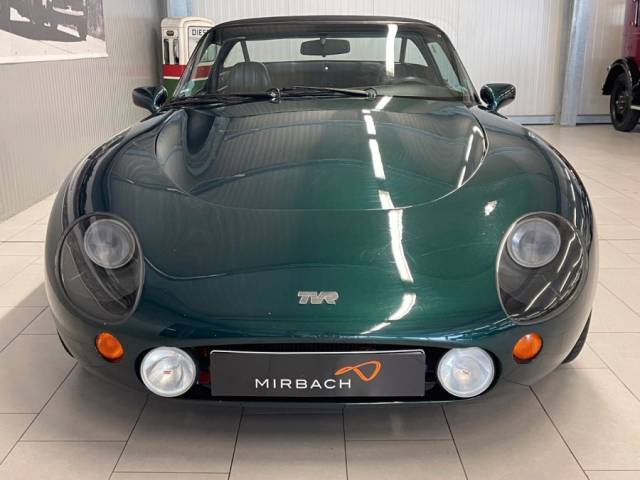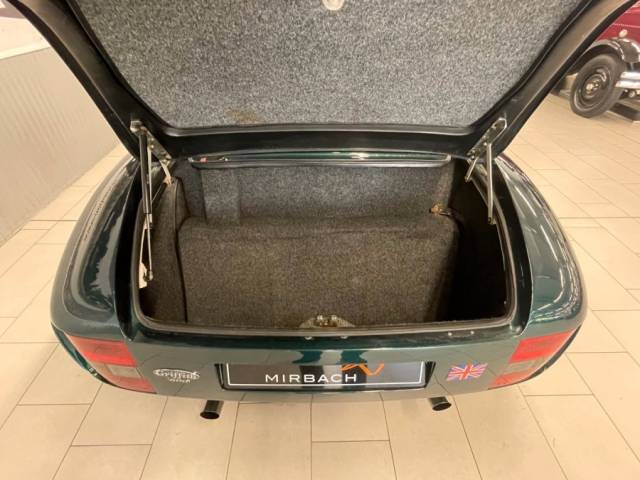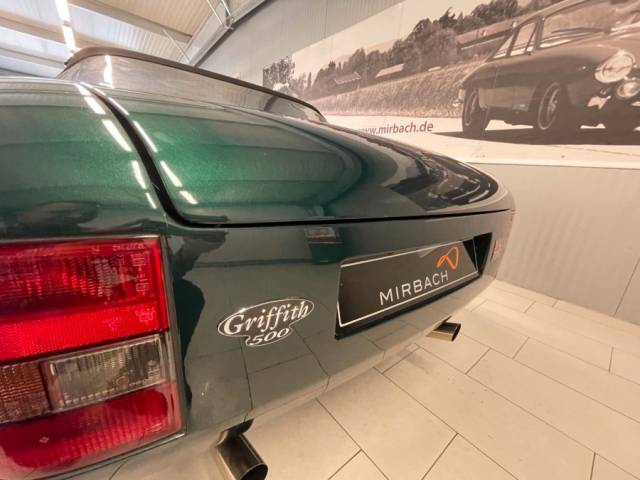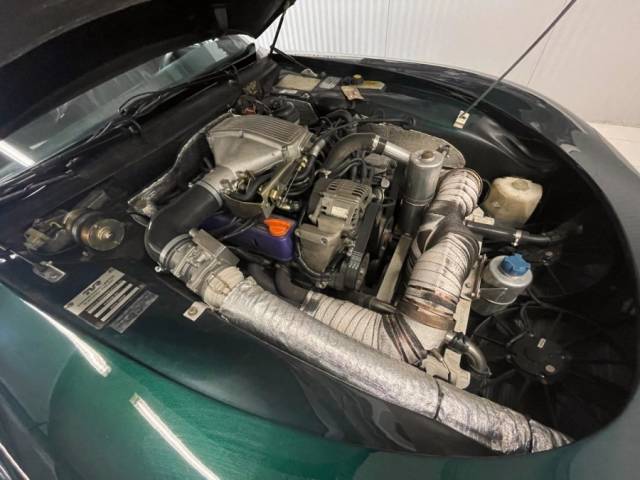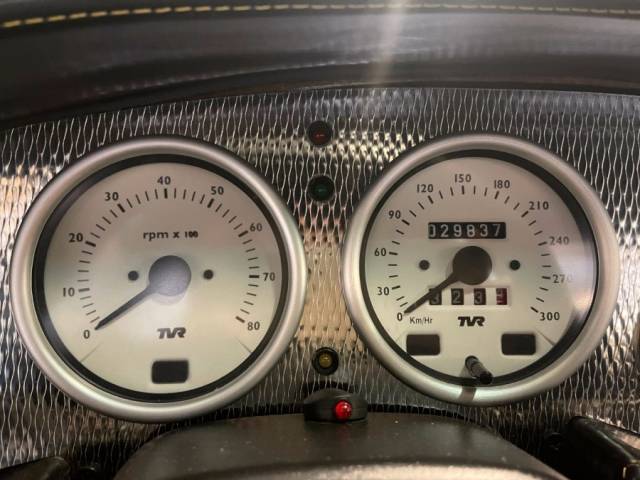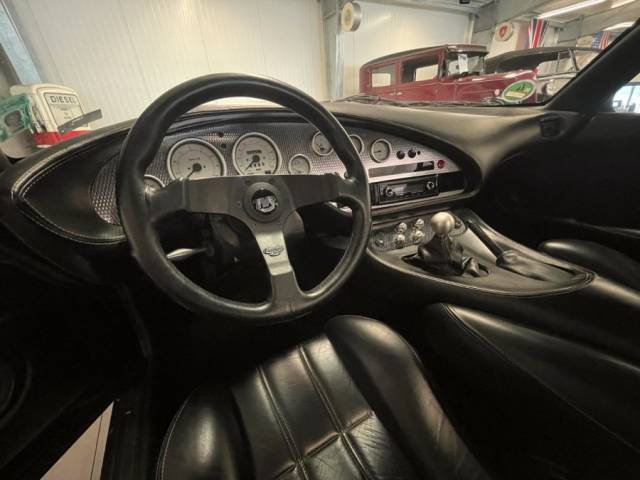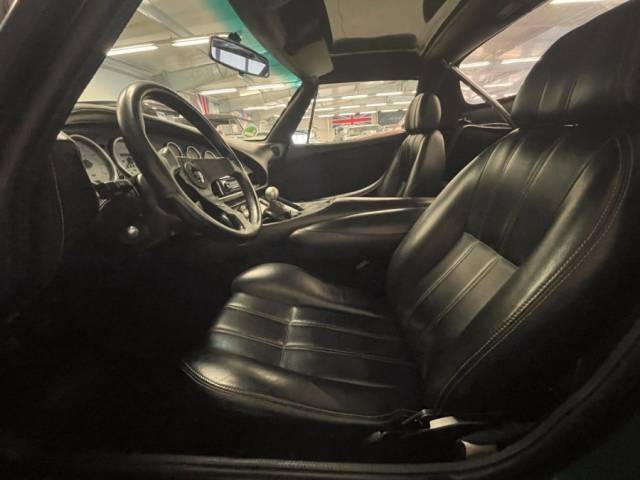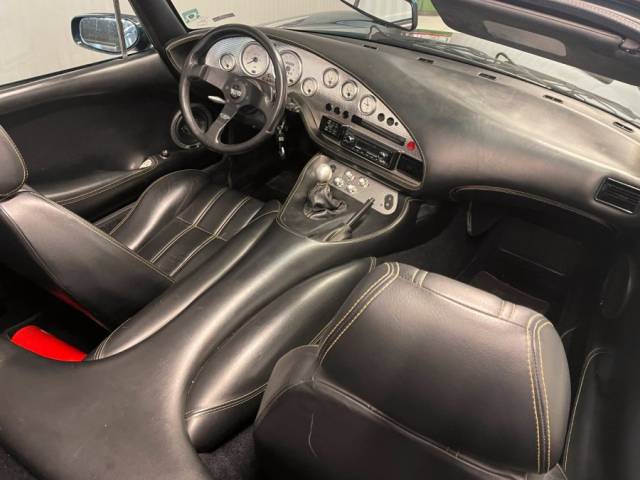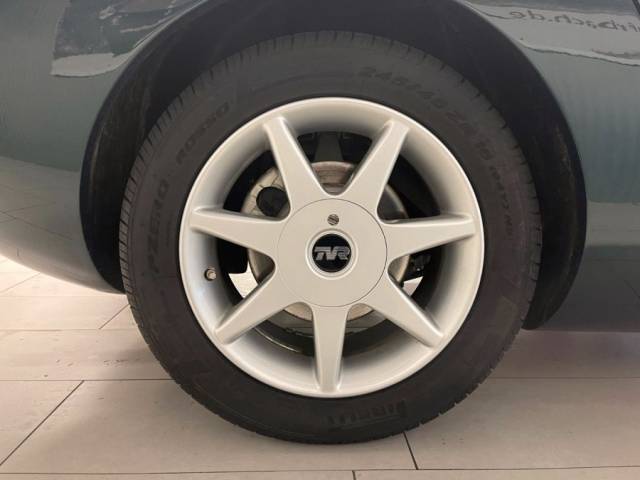 Dealer

away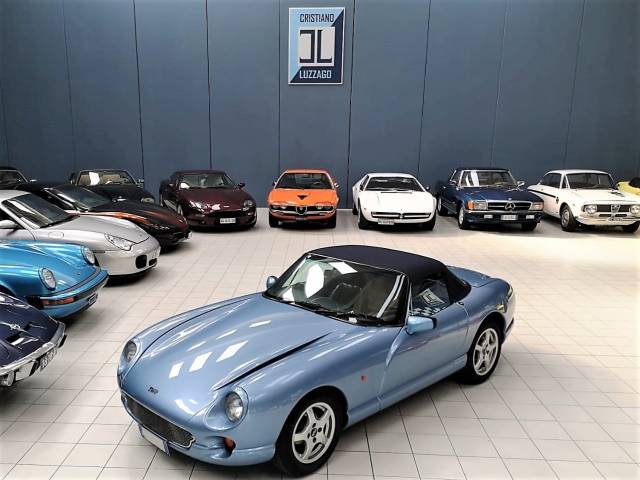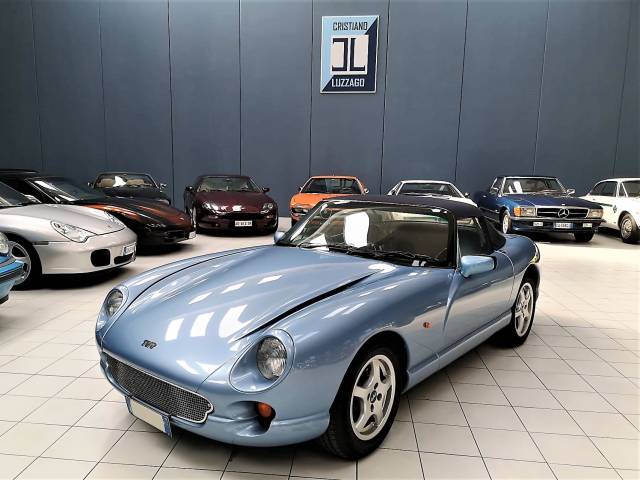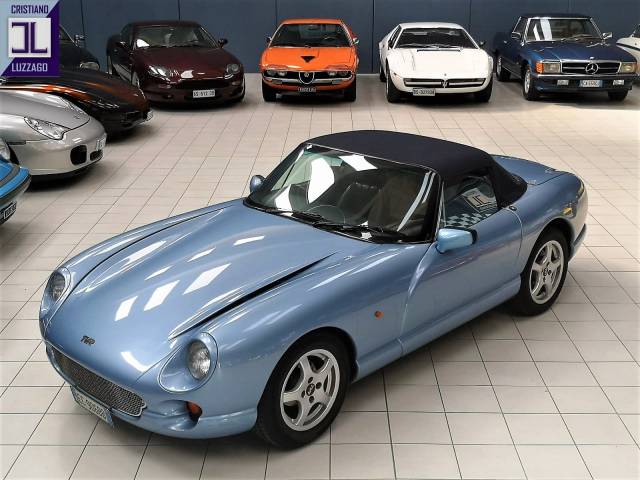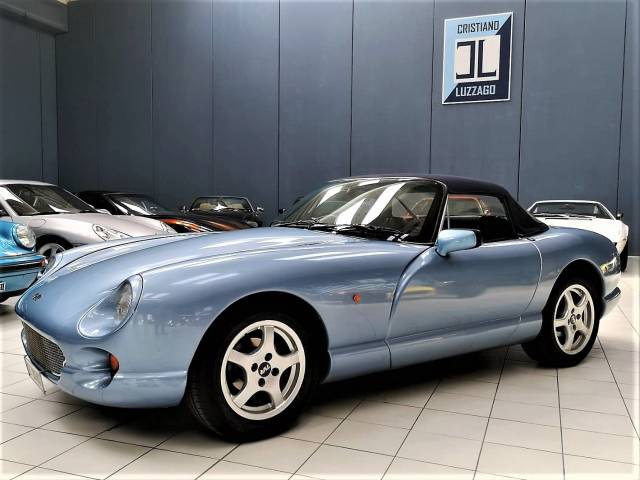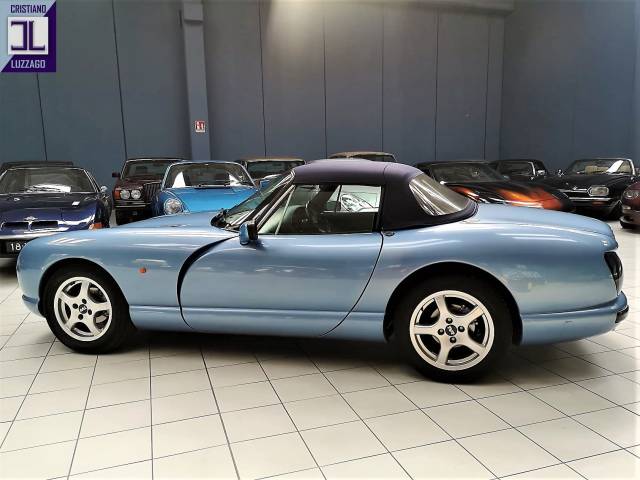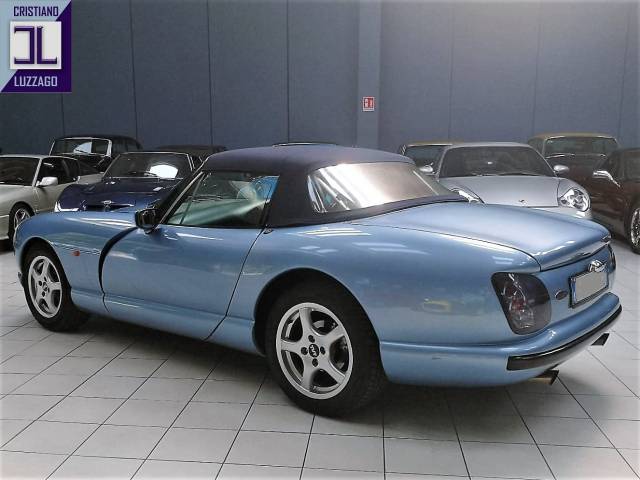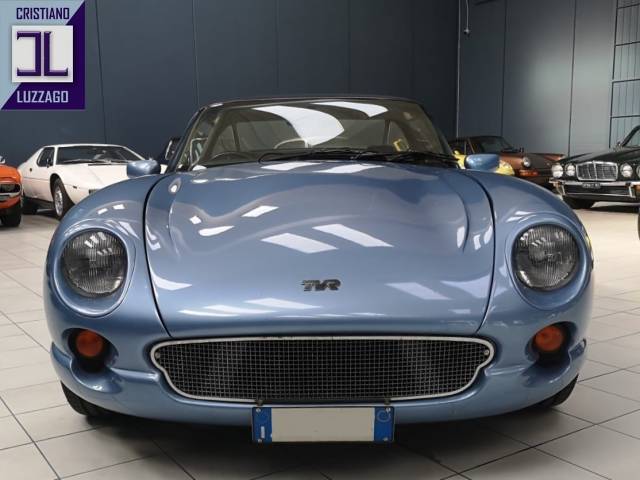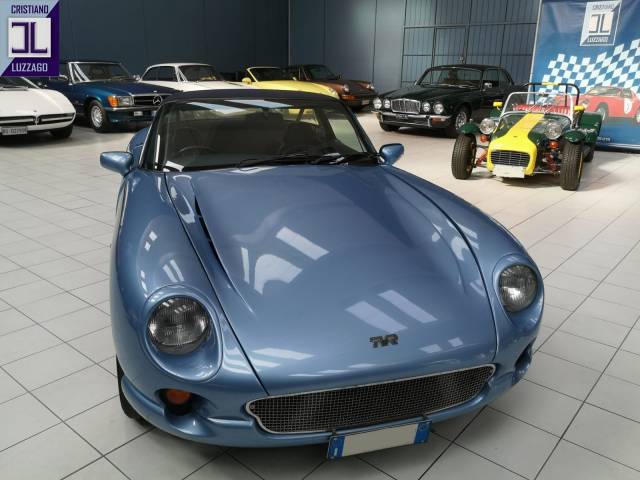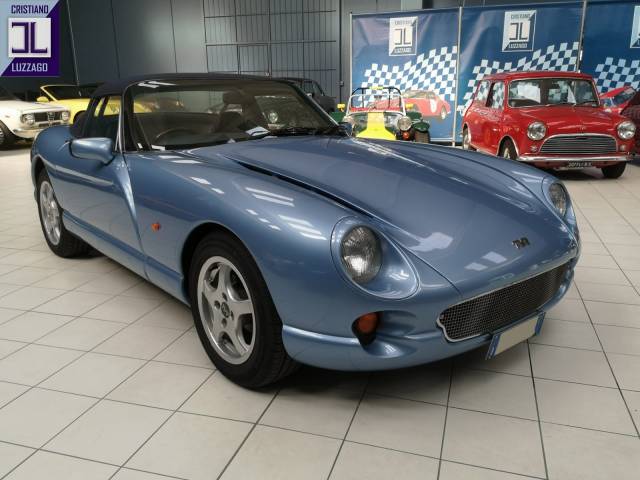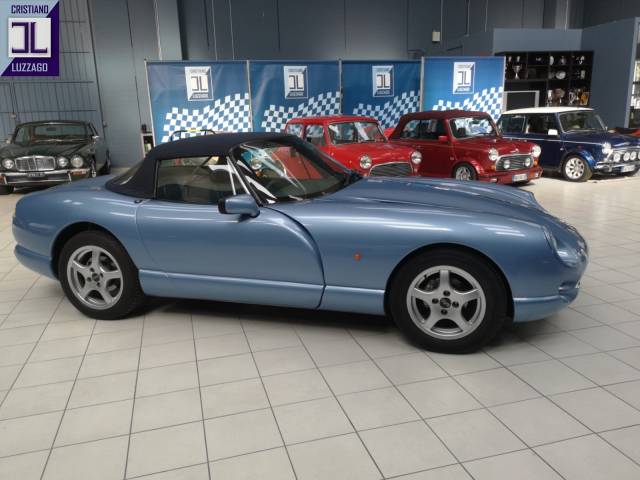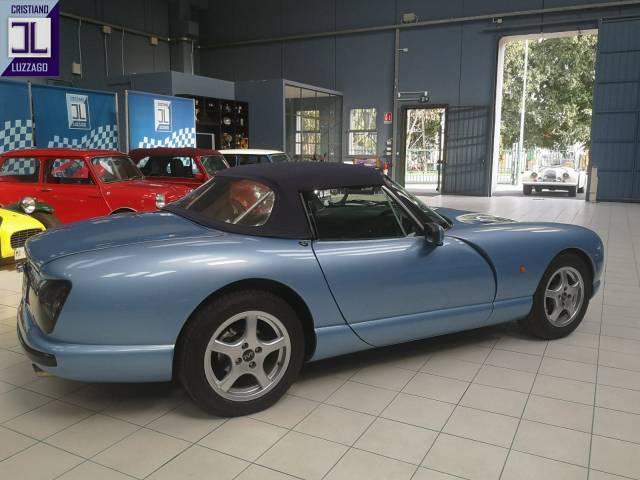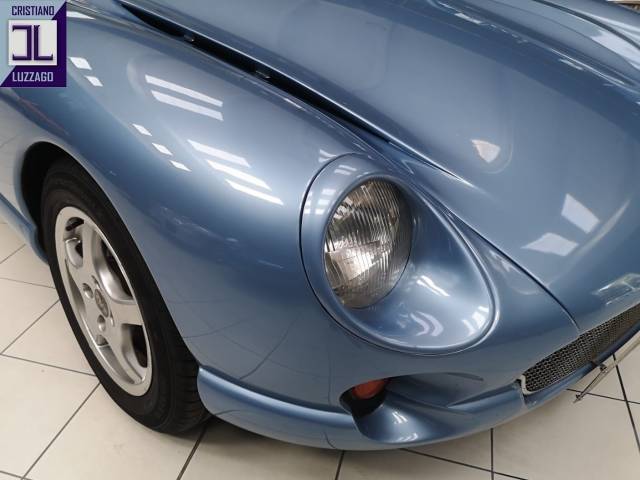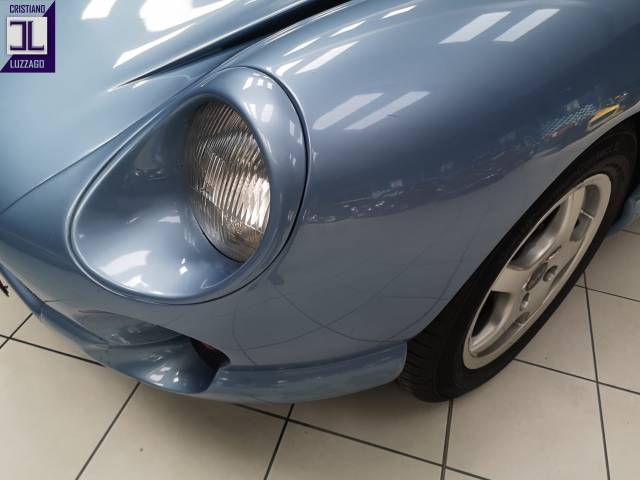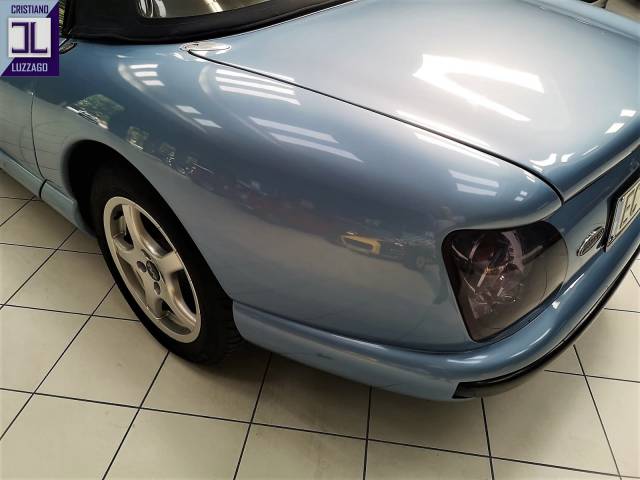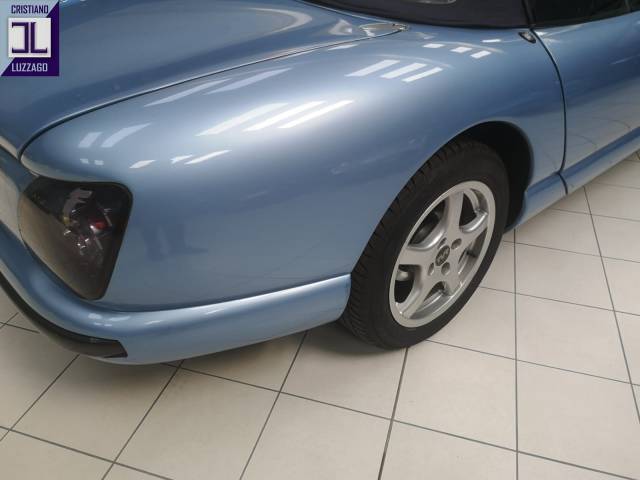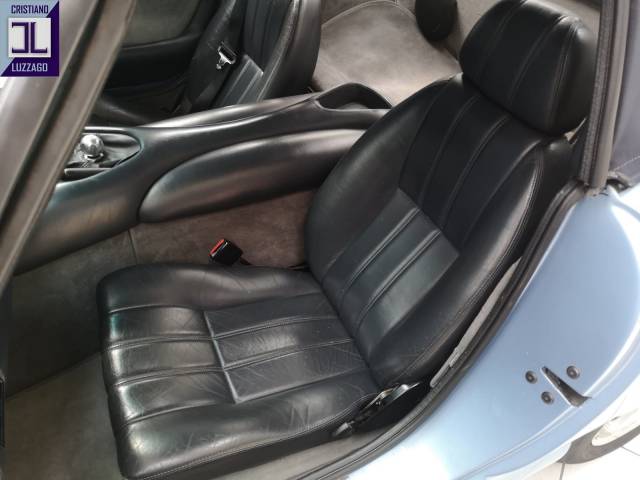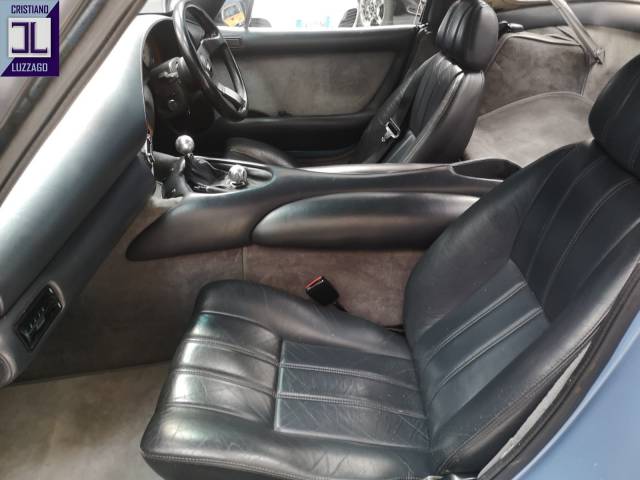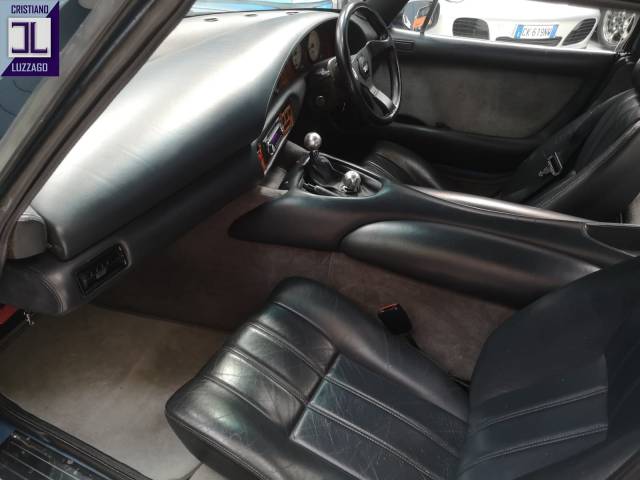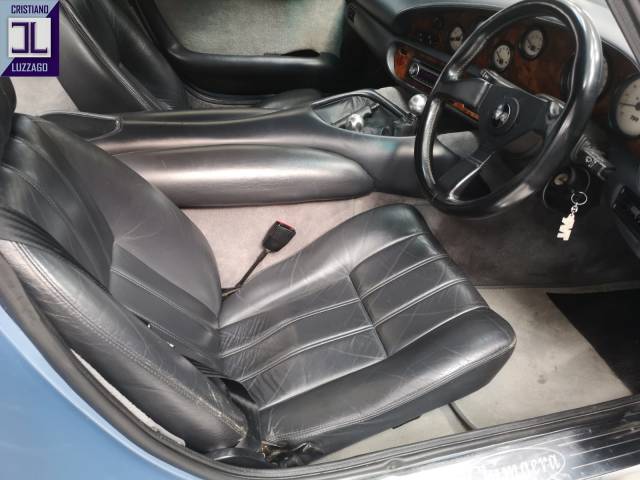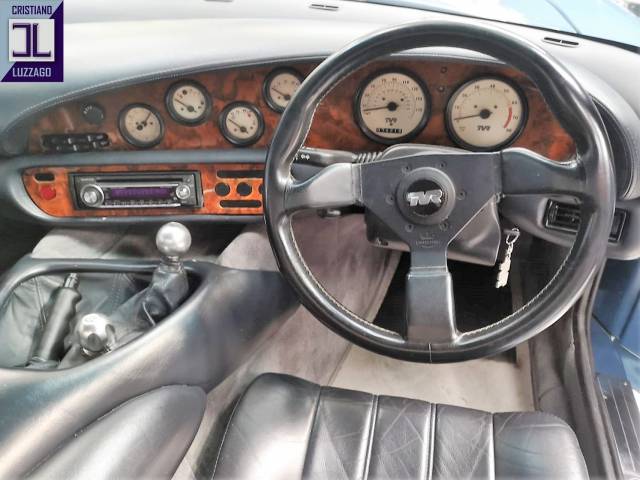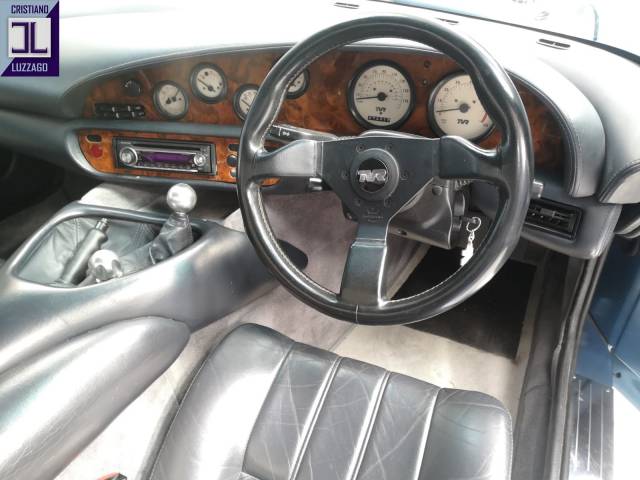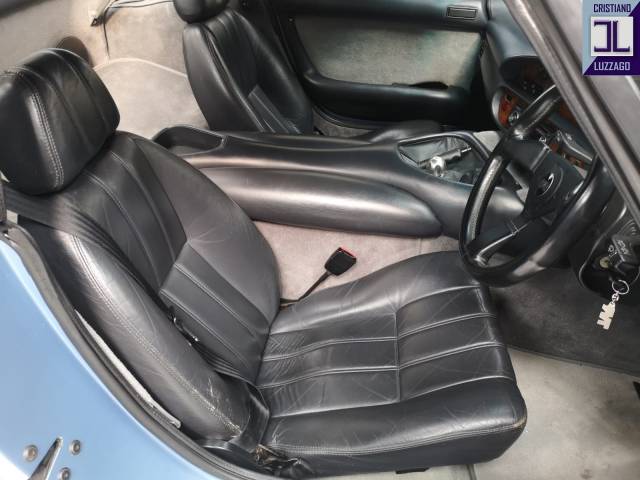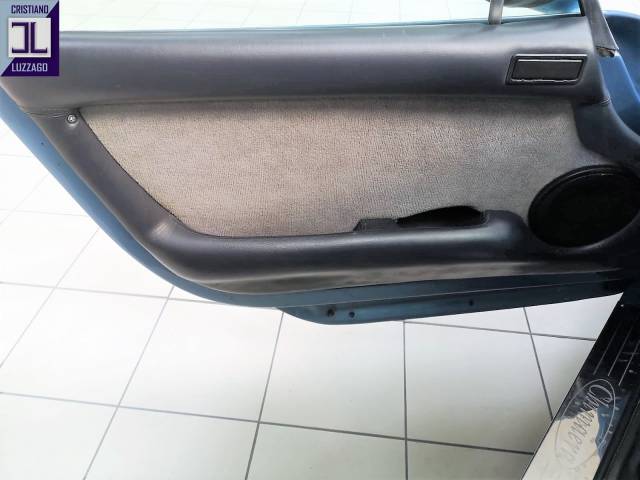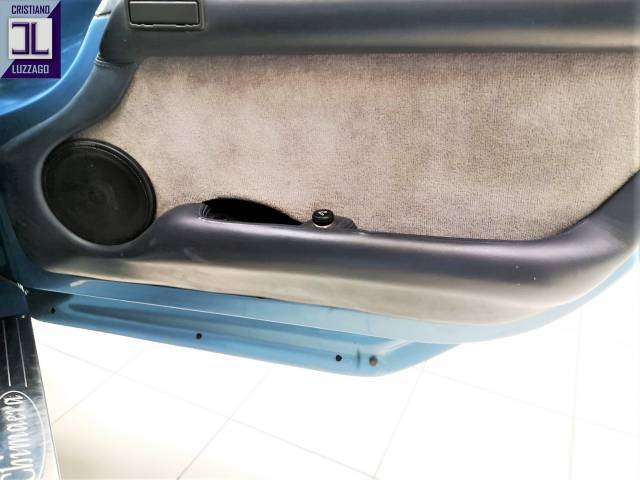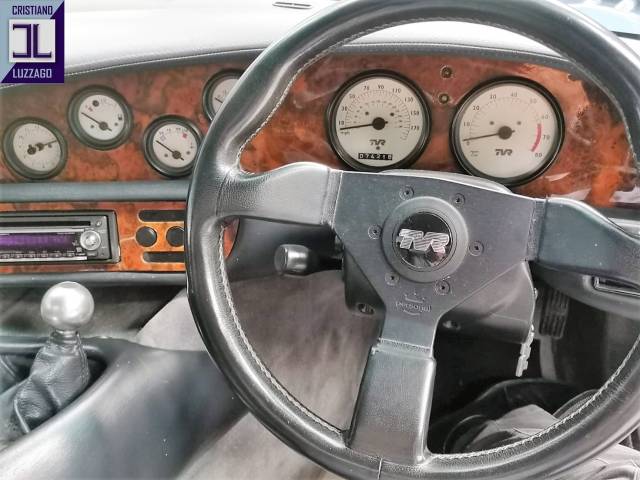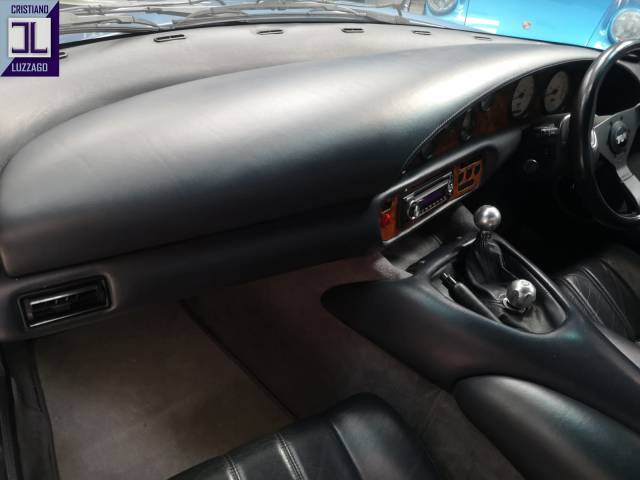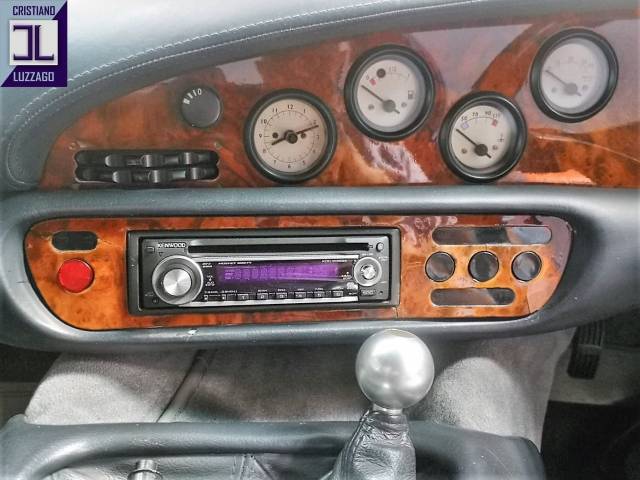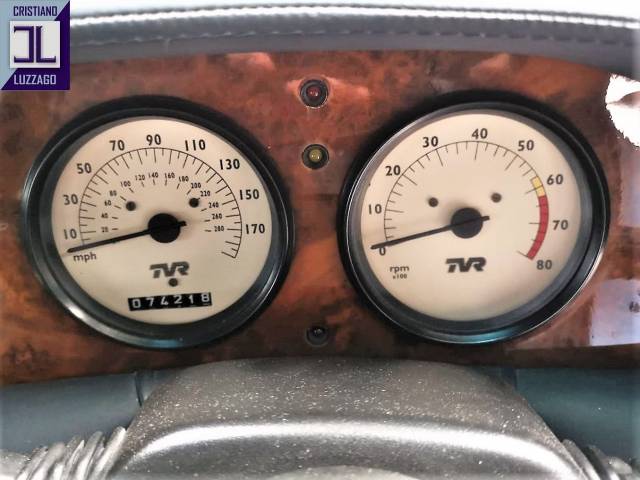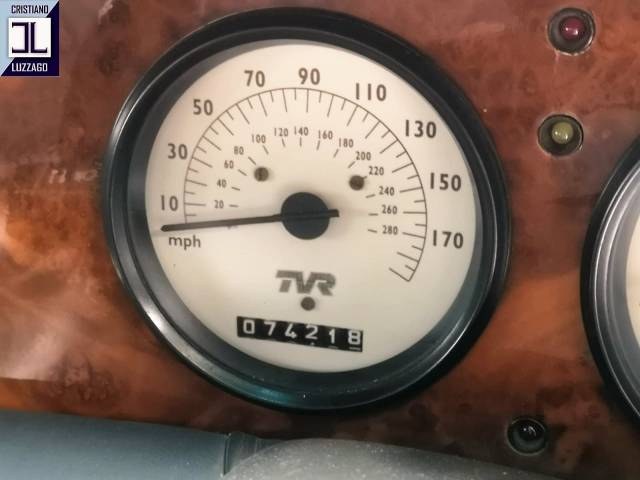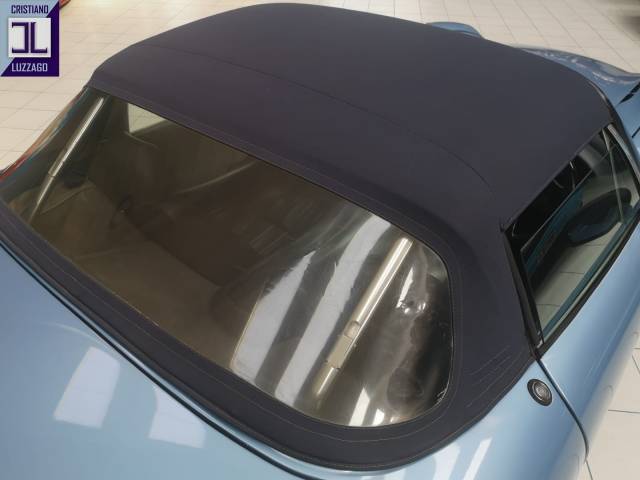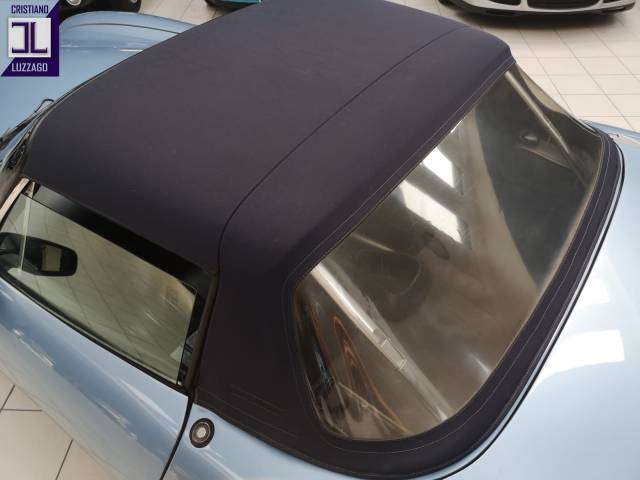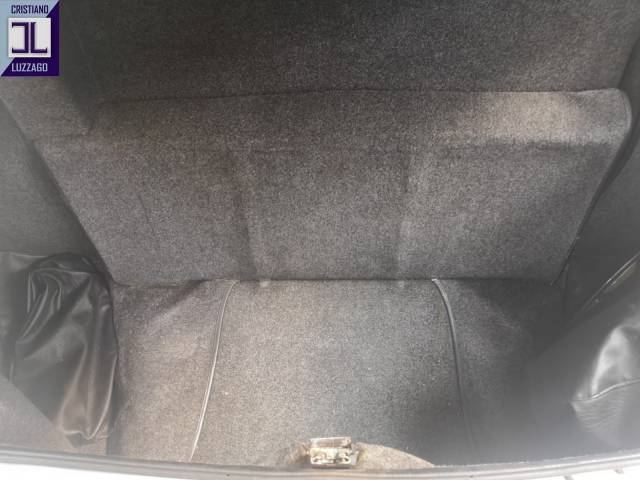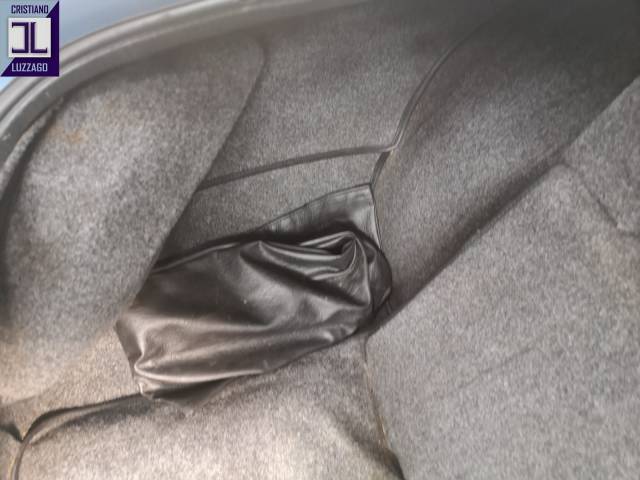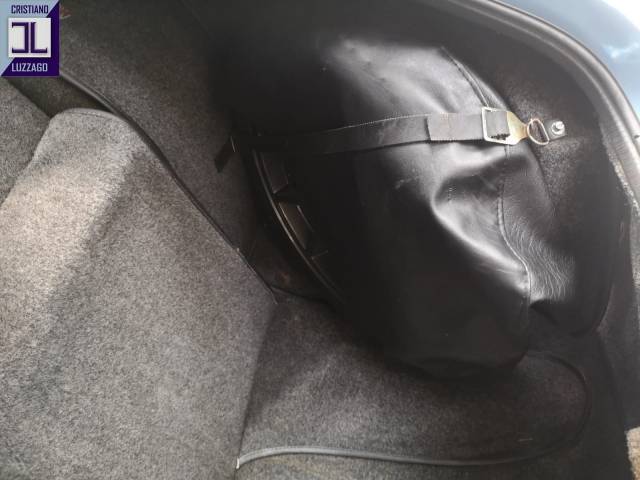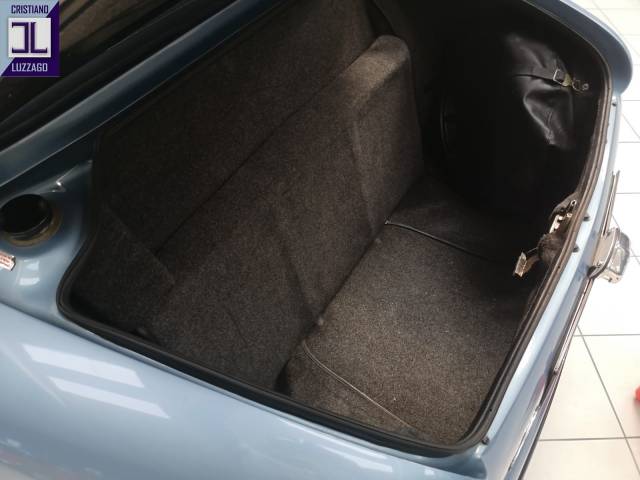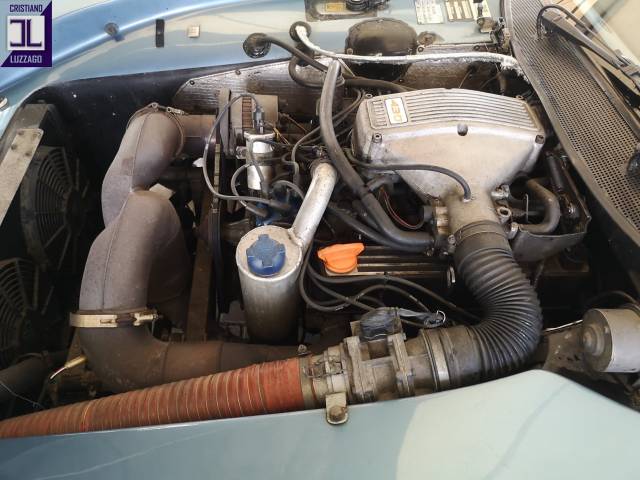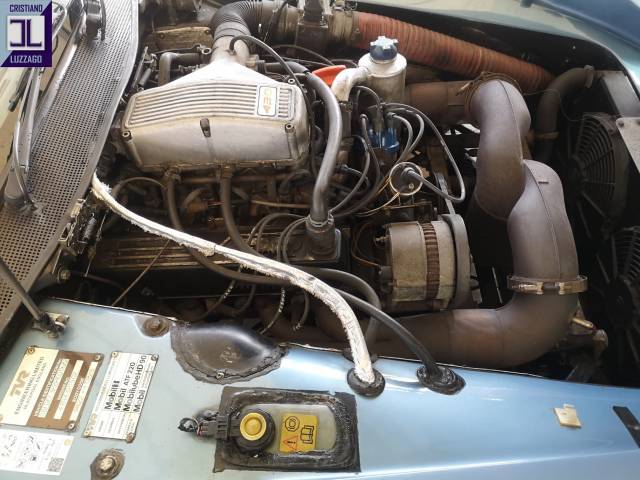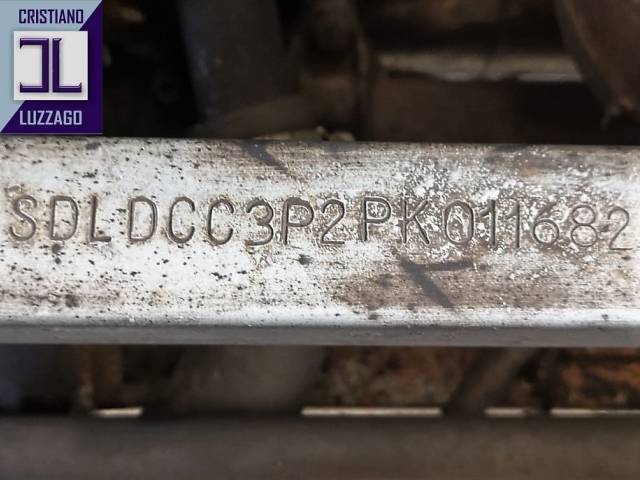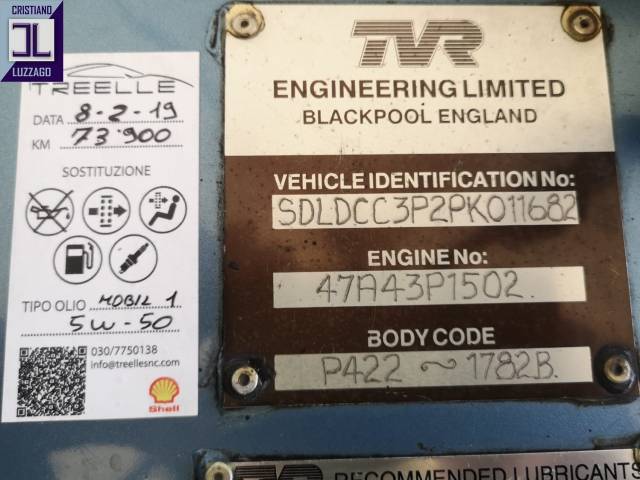 1993 TVR CHIMAERA 4.300 V8
Dealer

away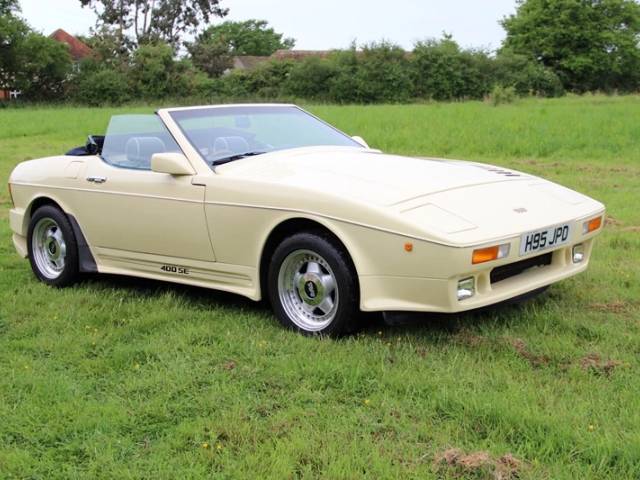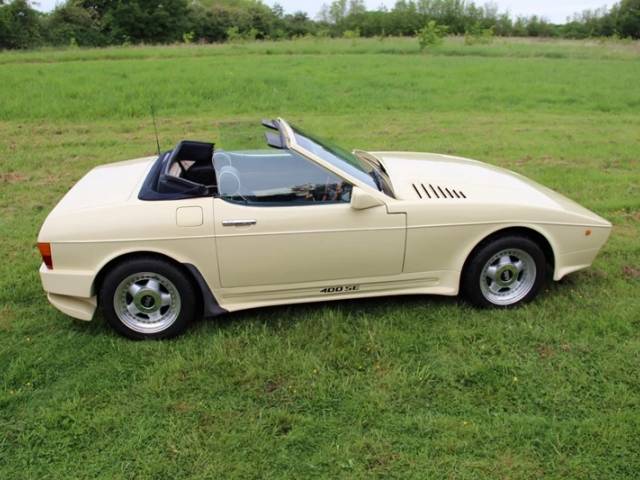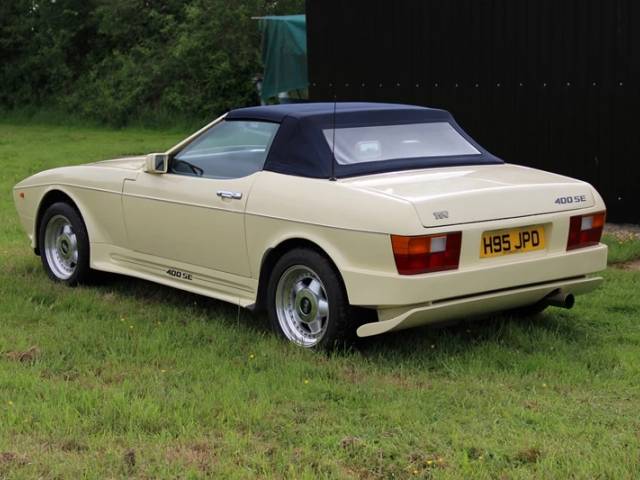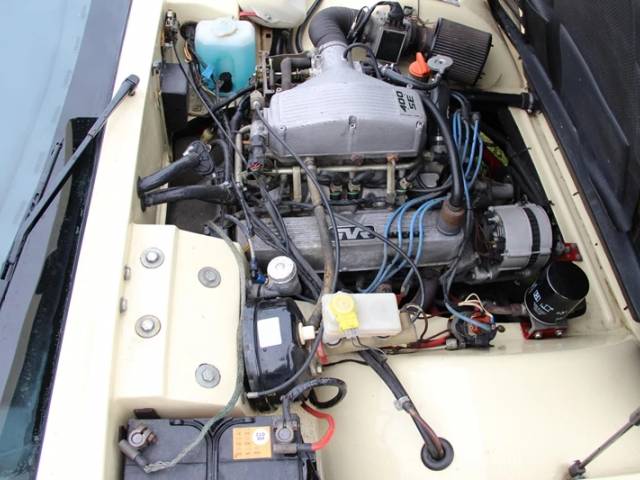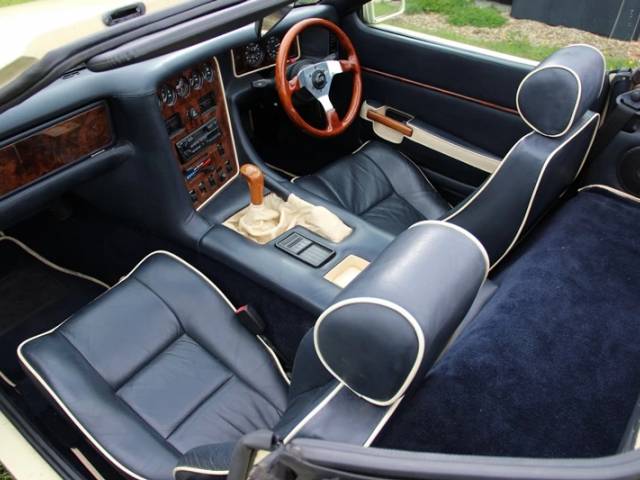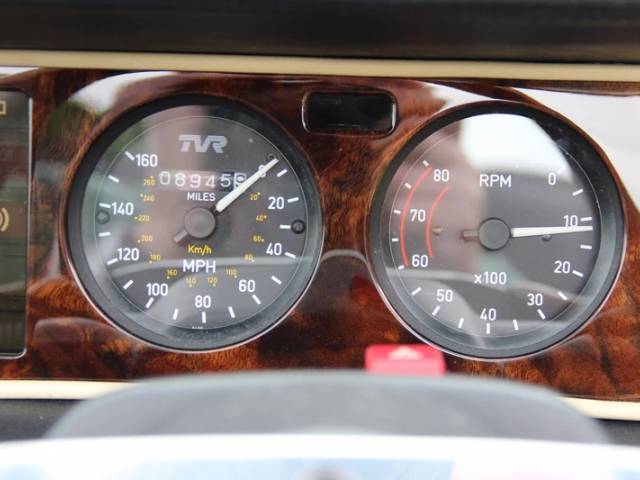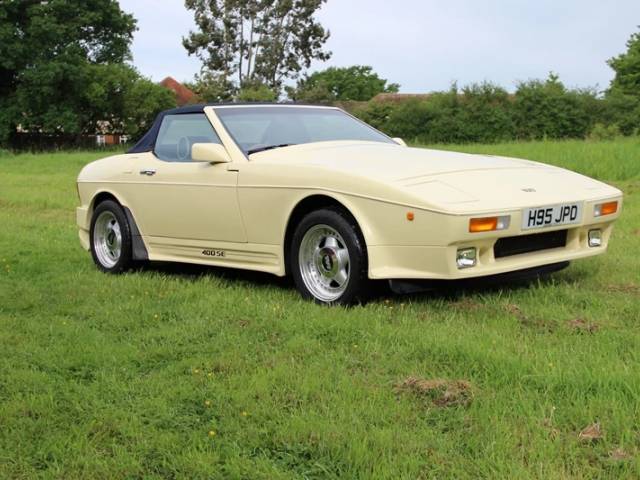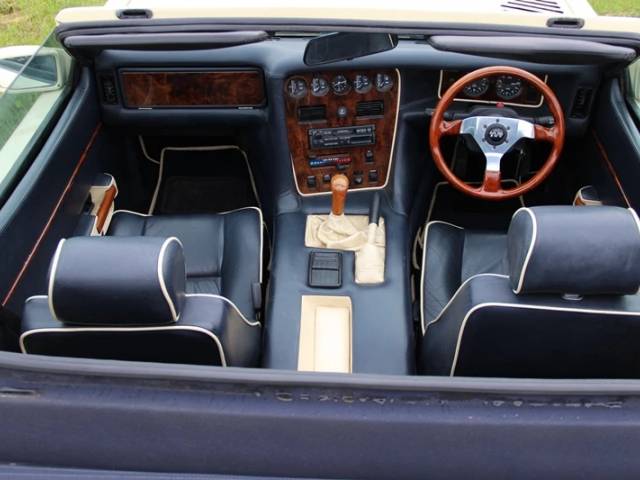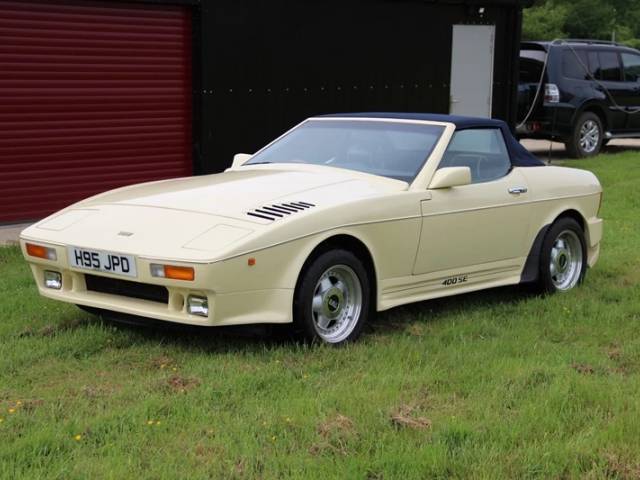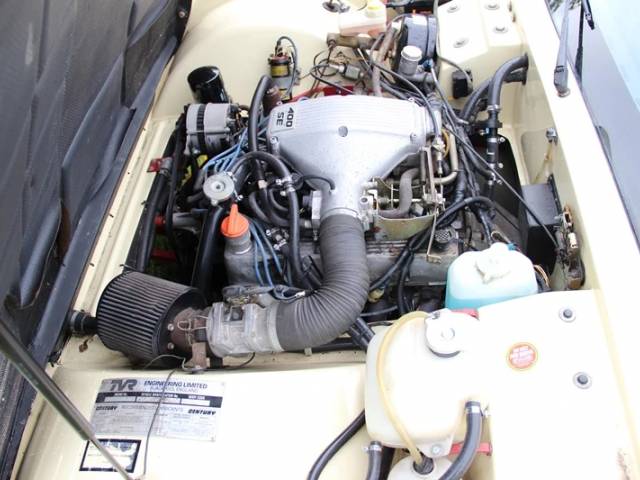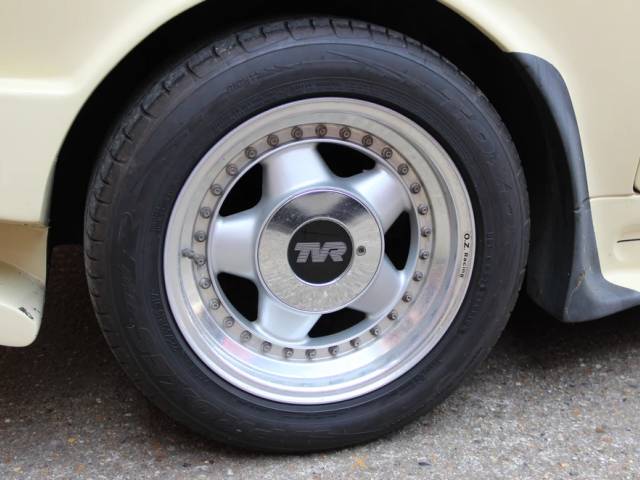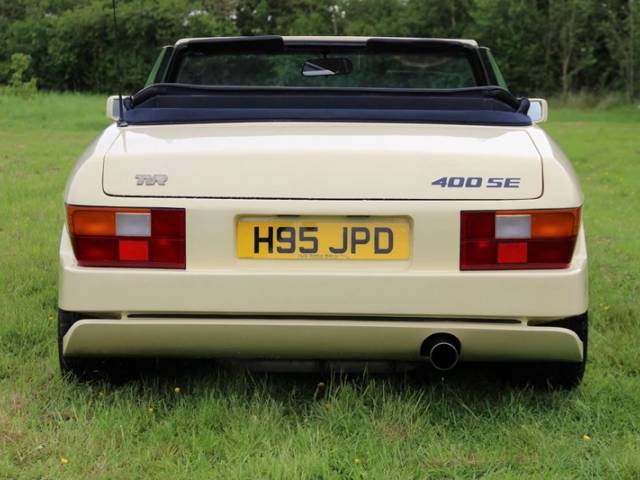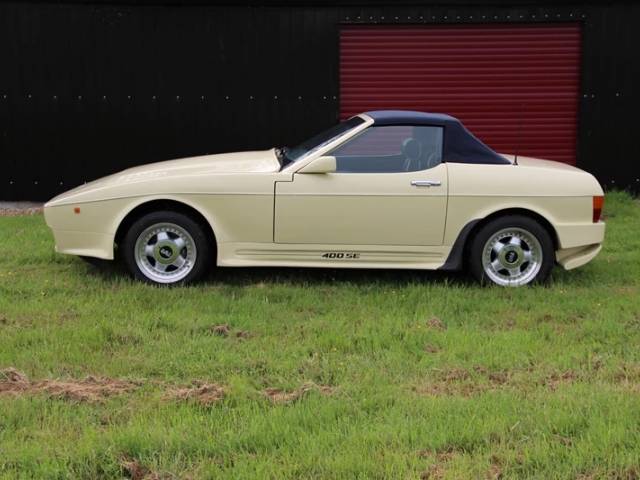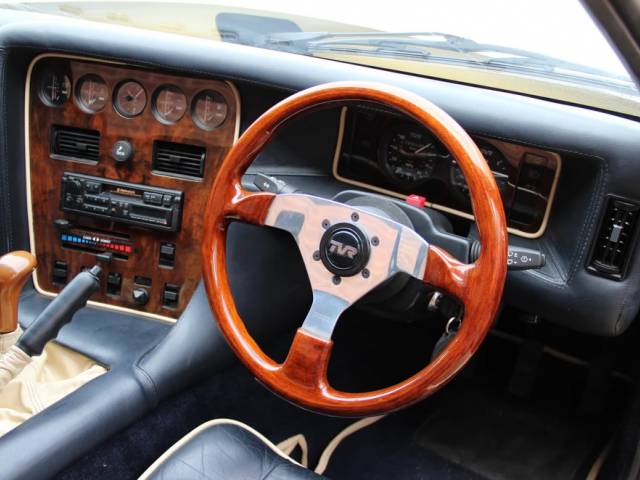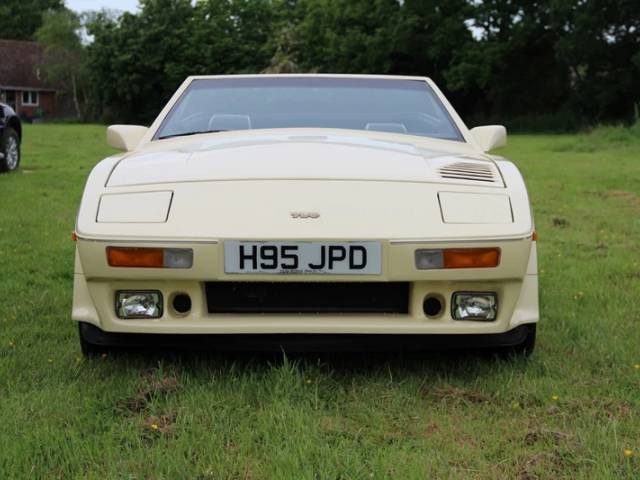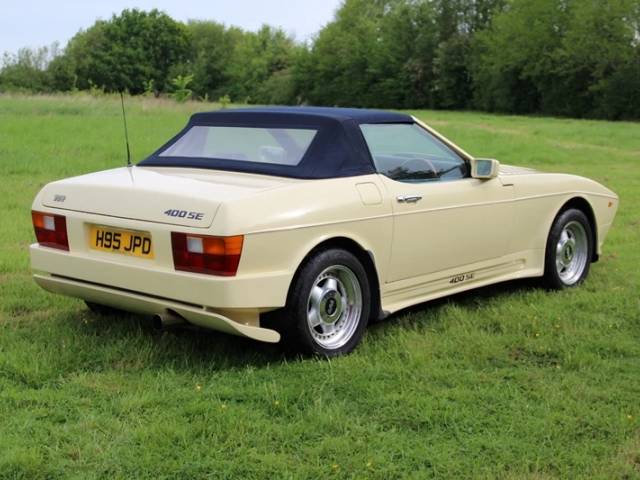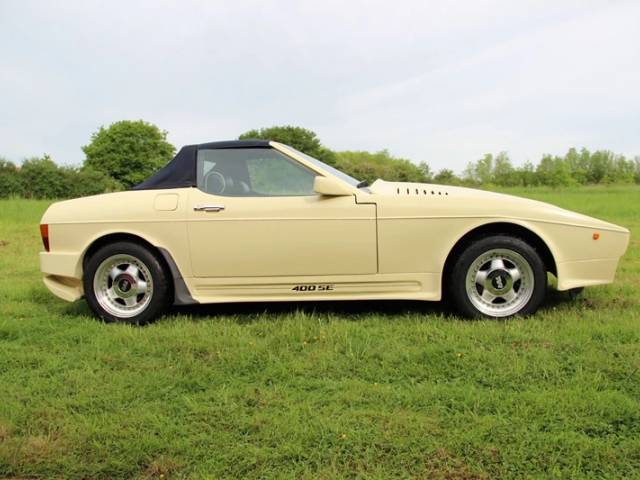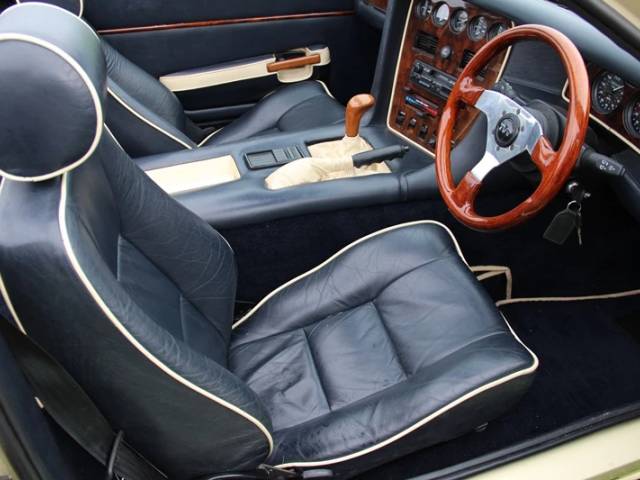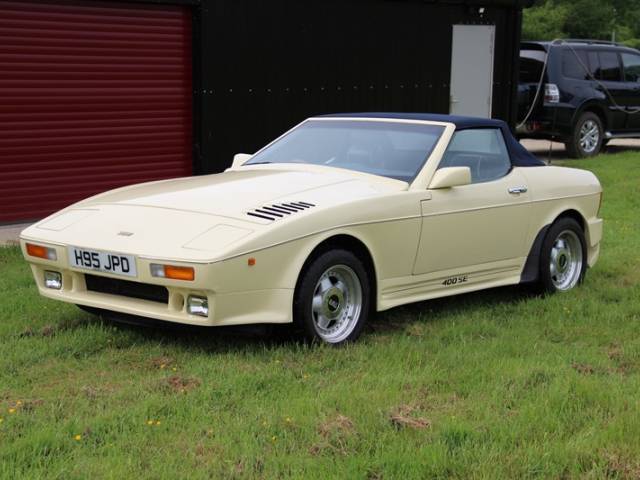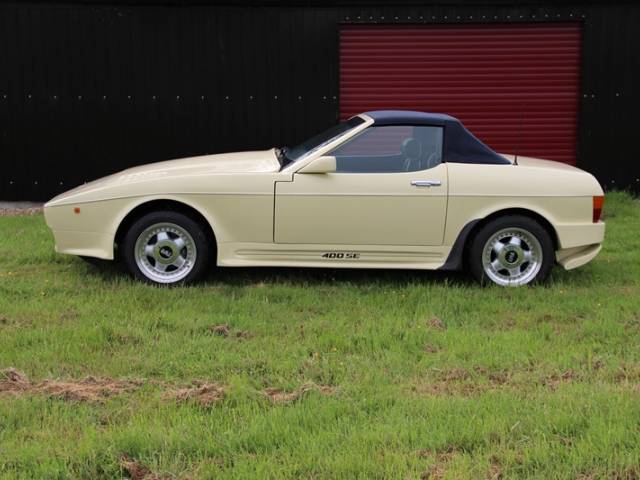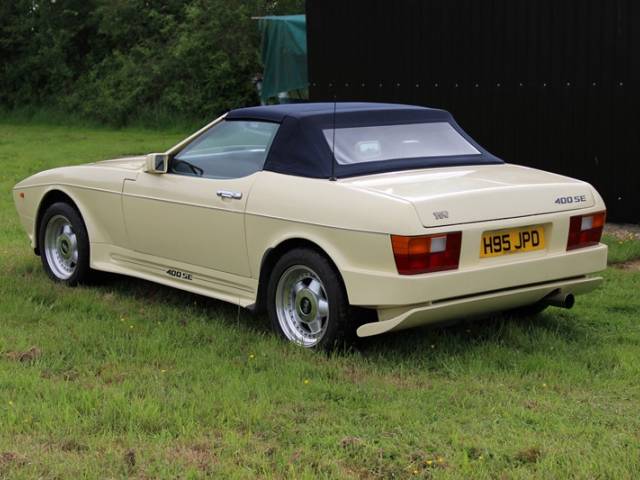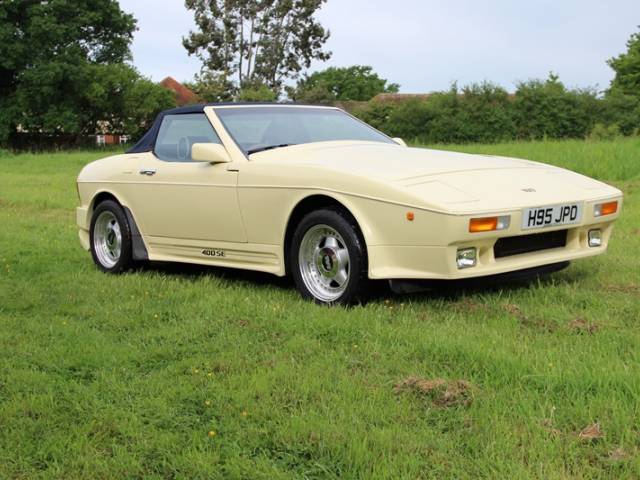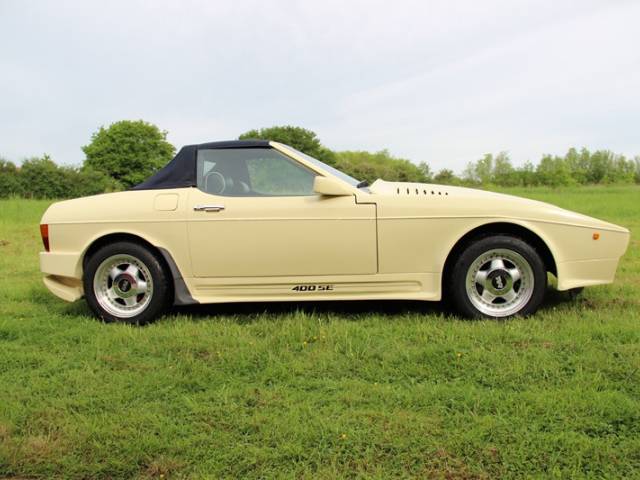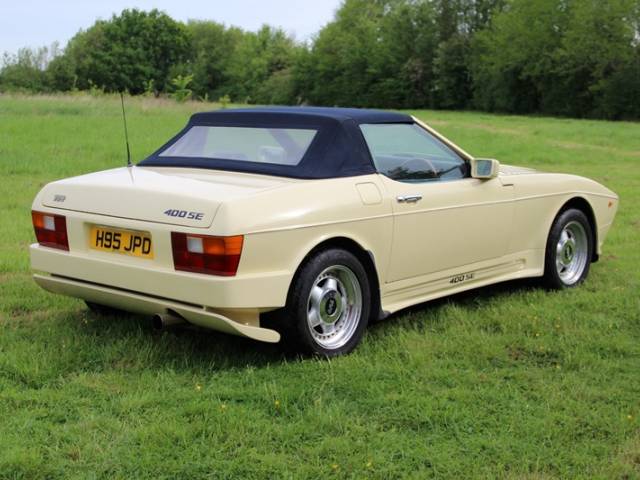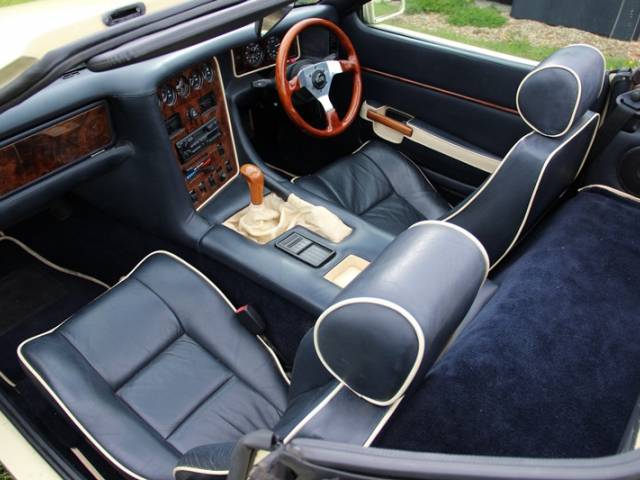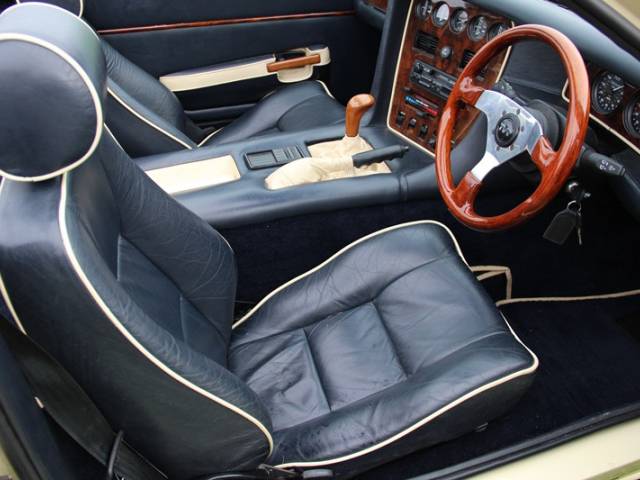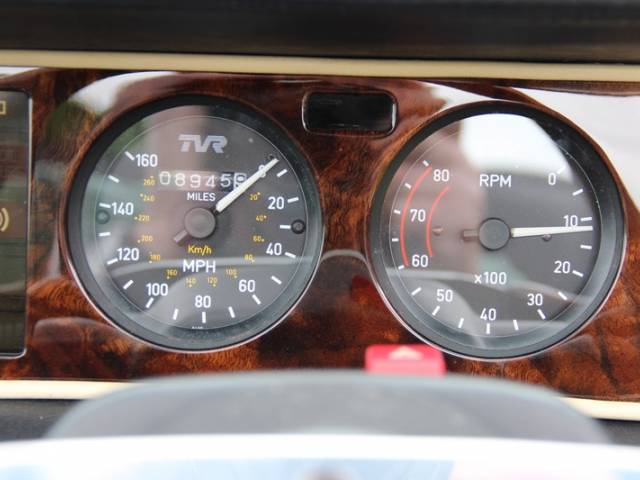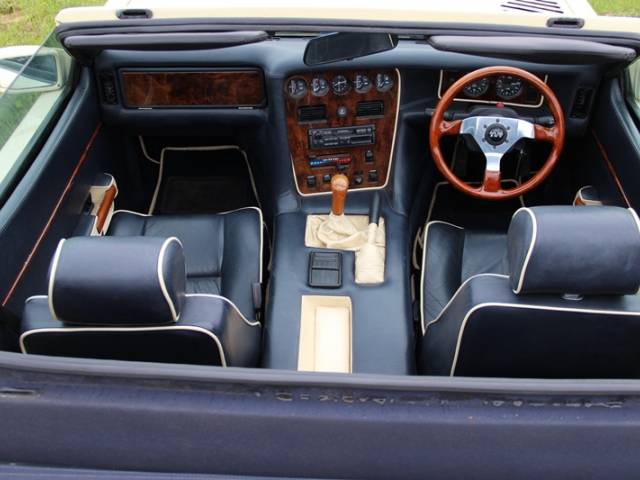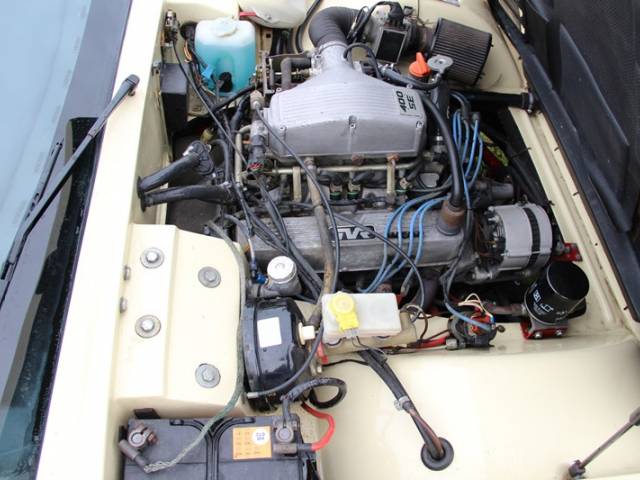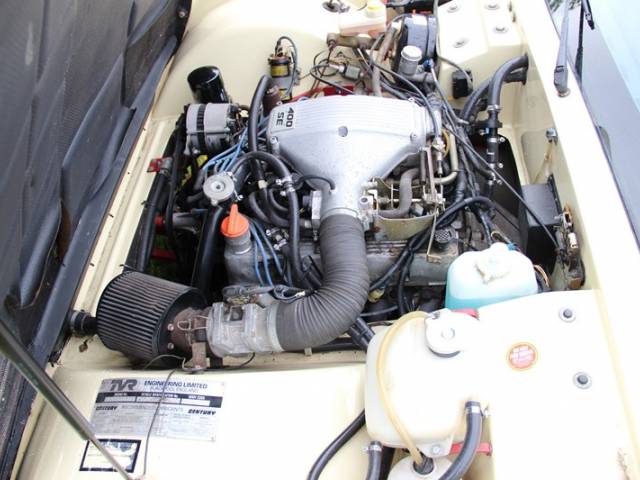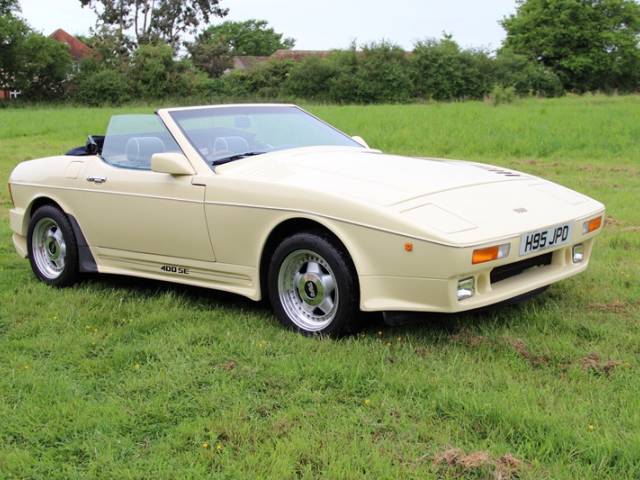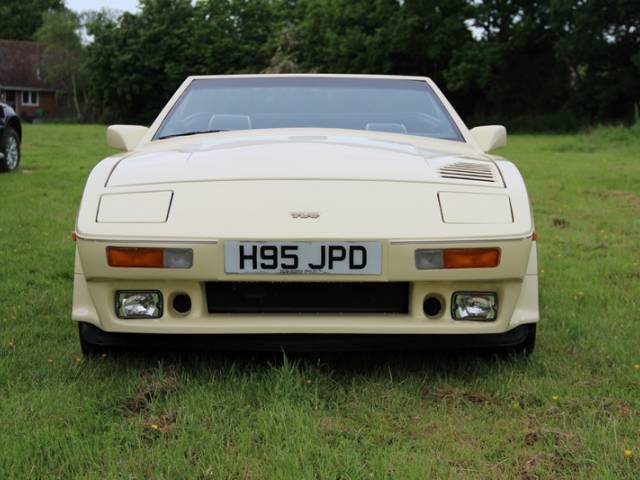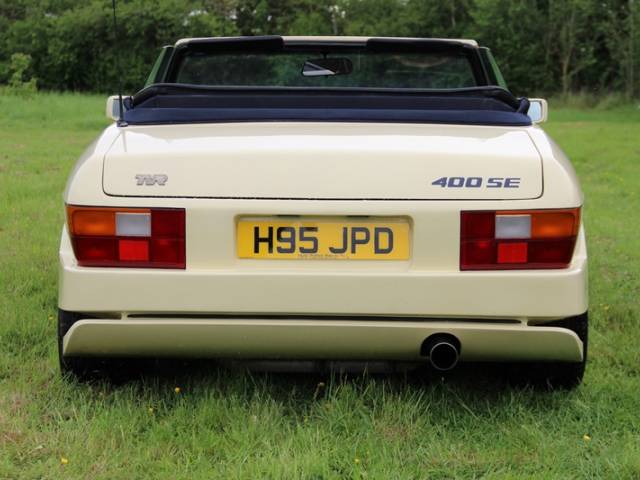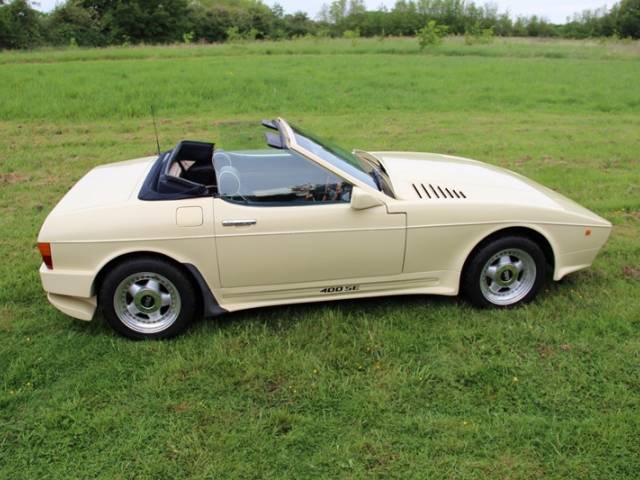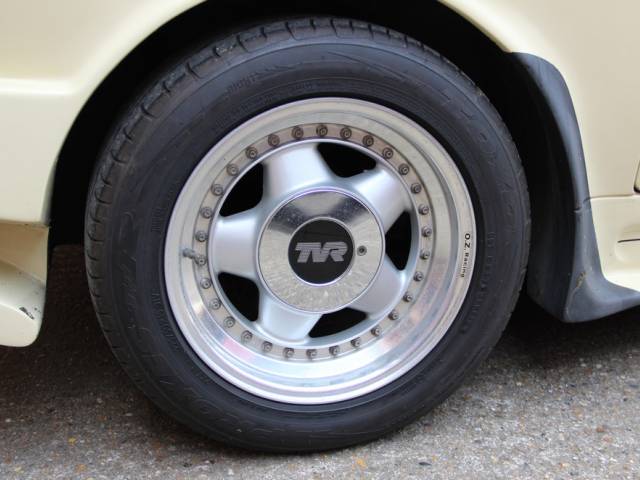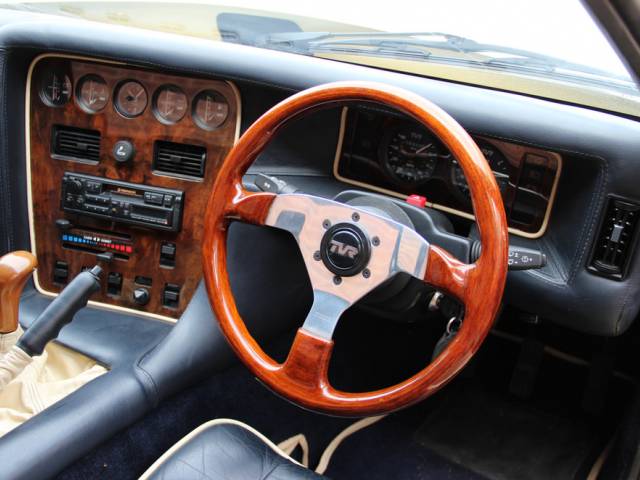 TVR 400 SE
Dealer

away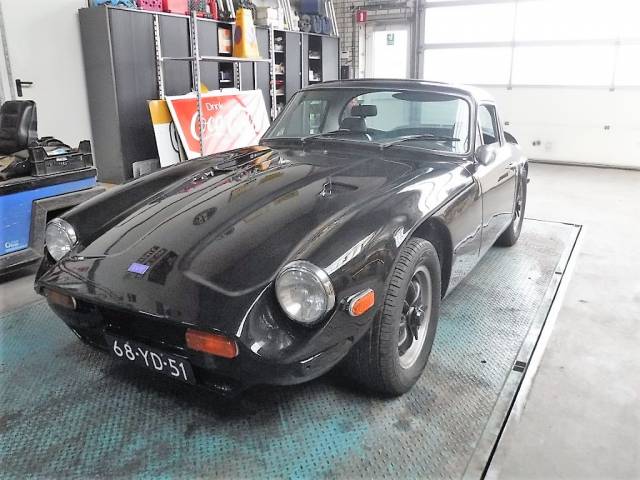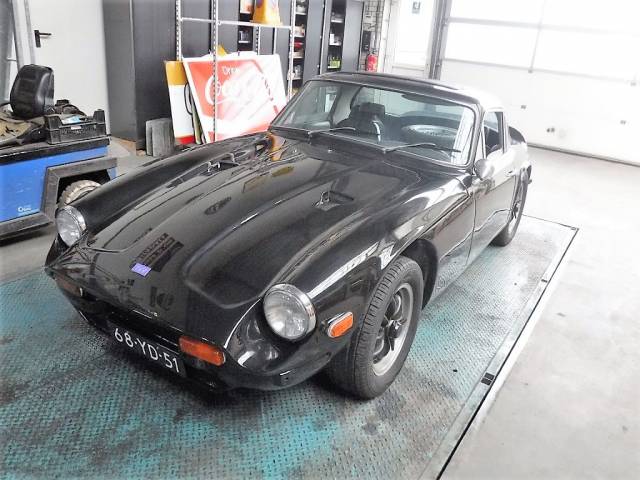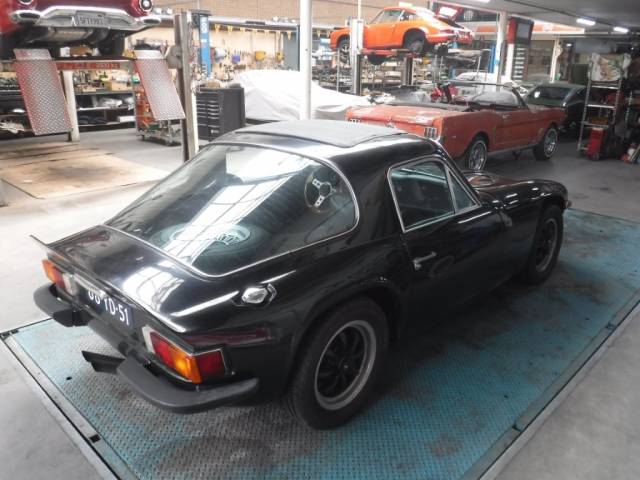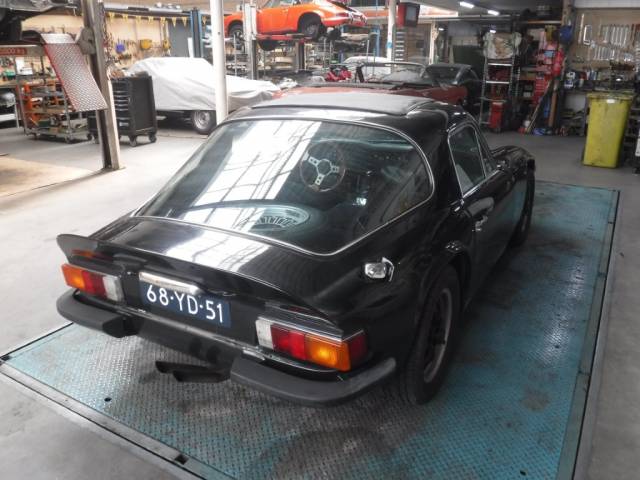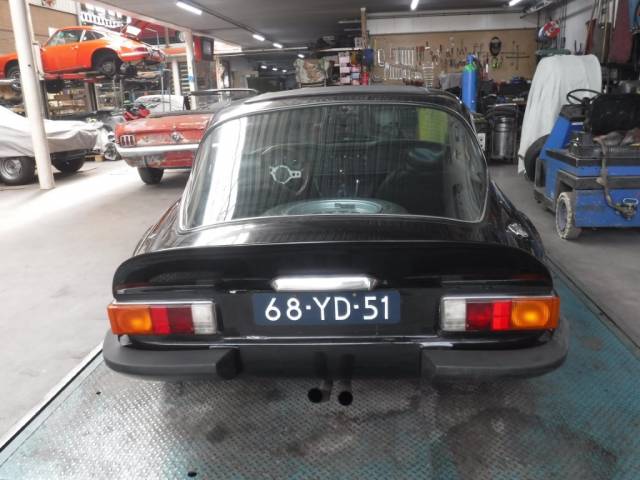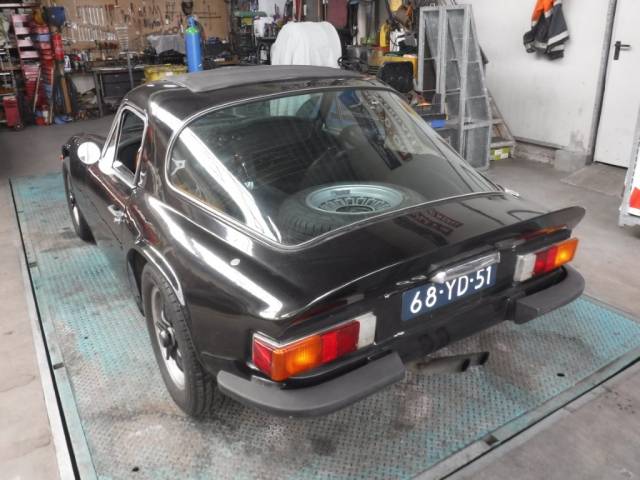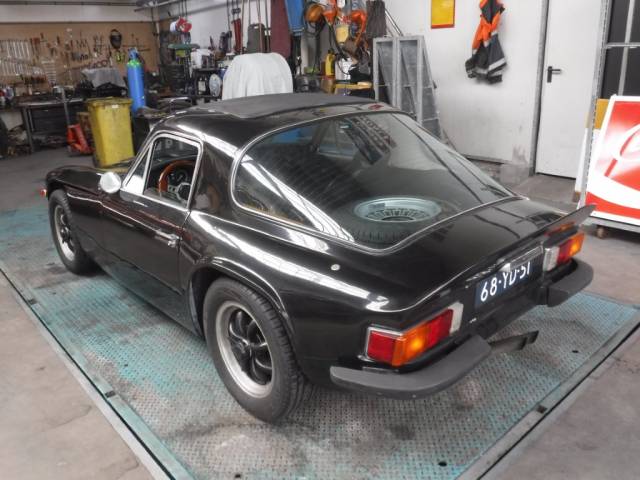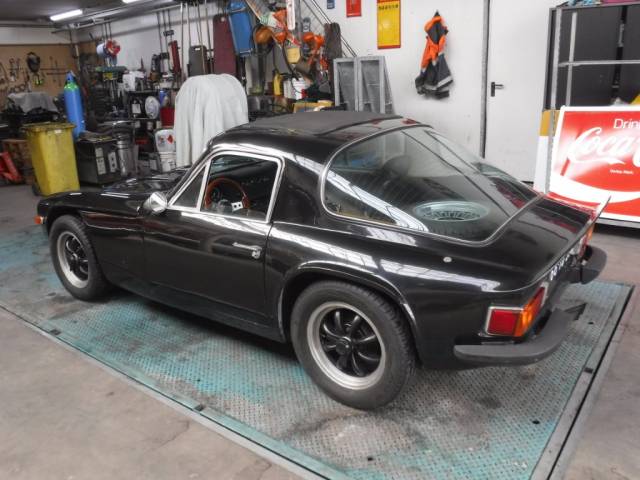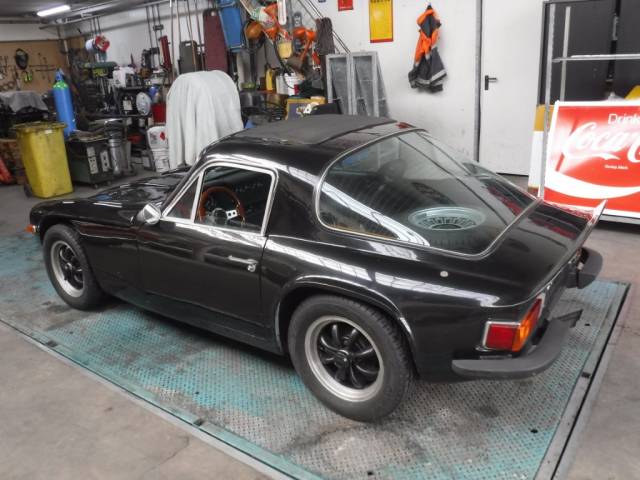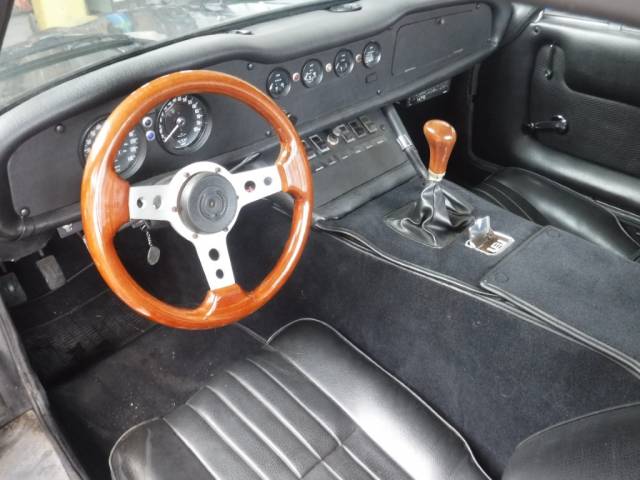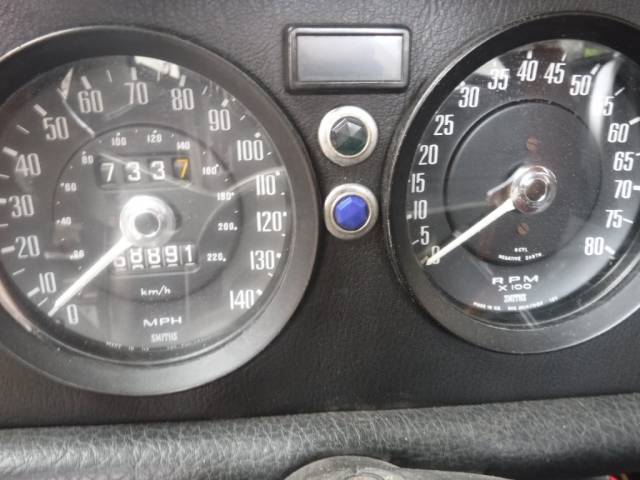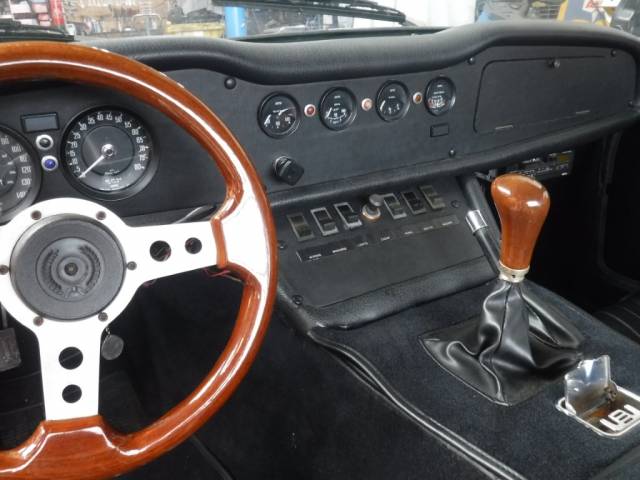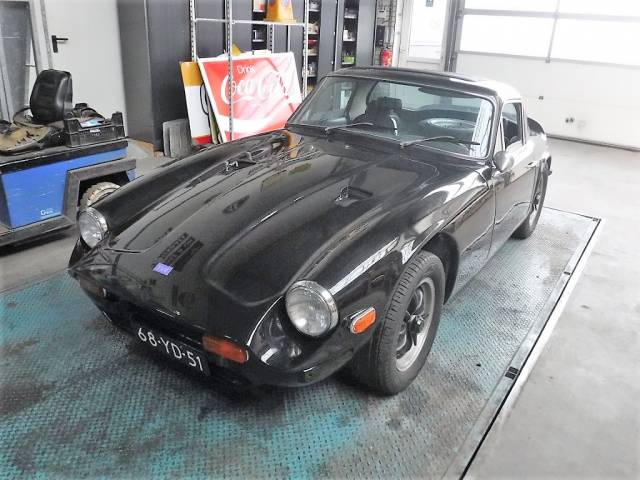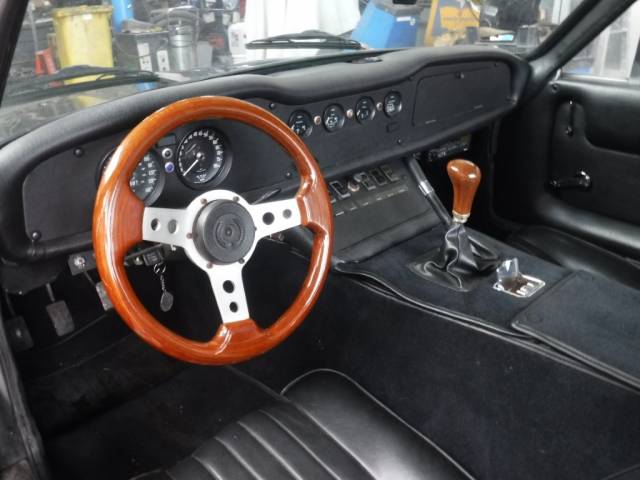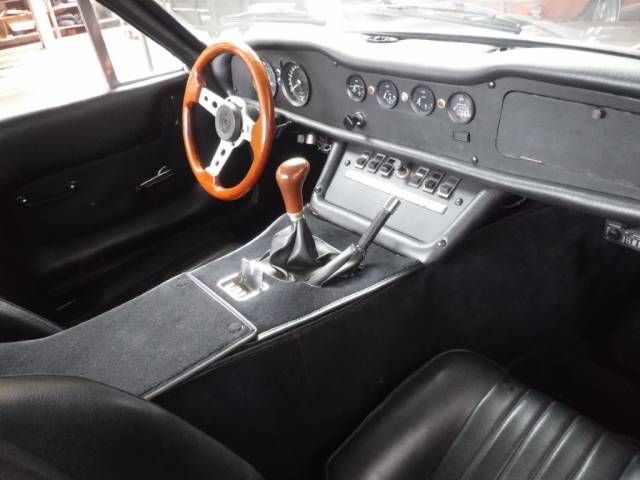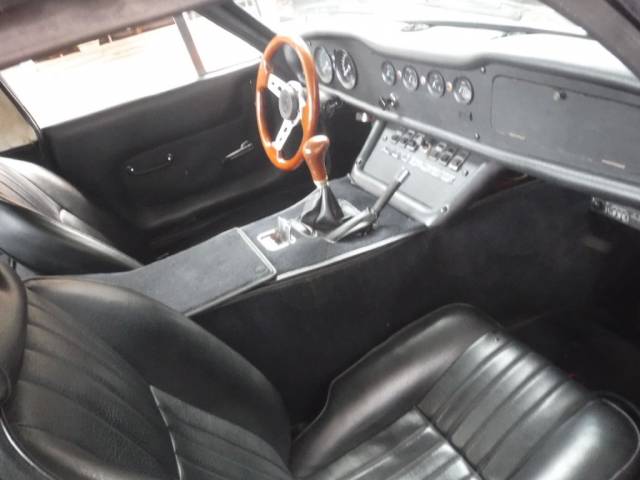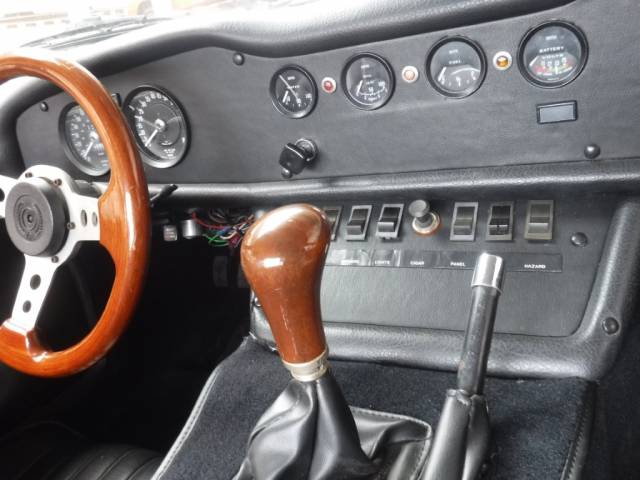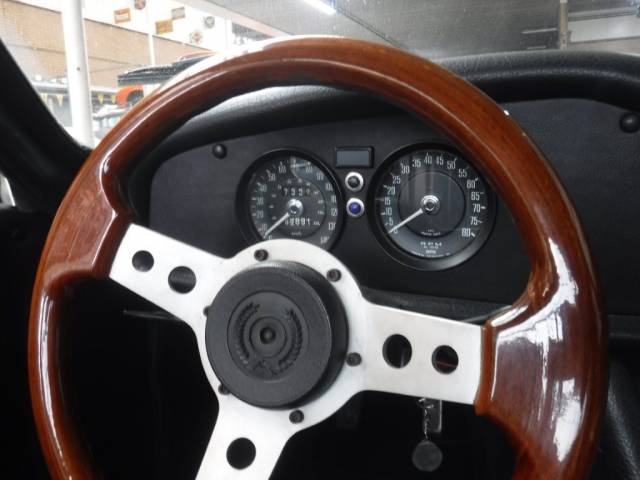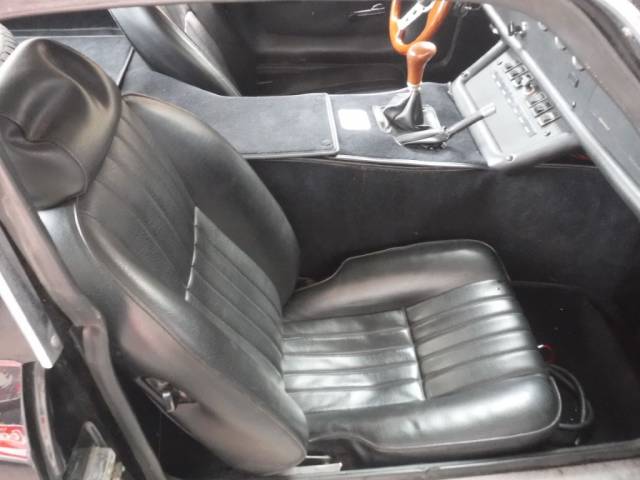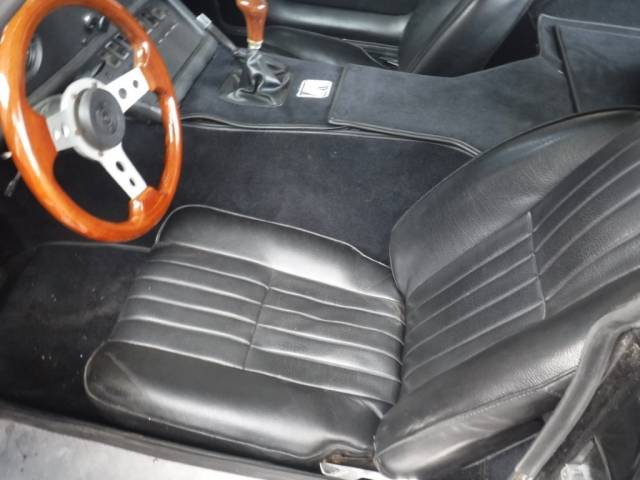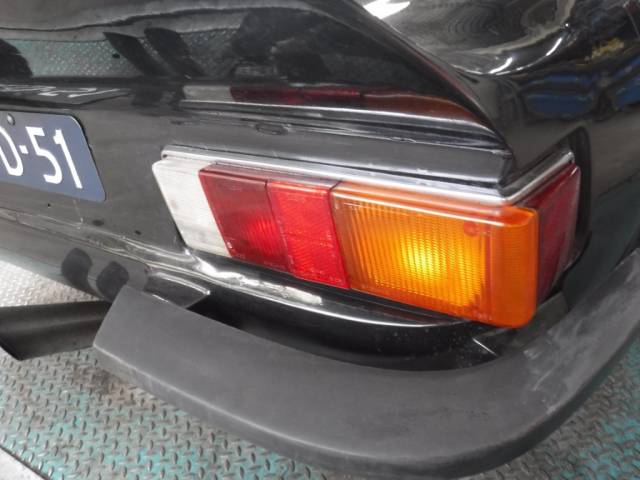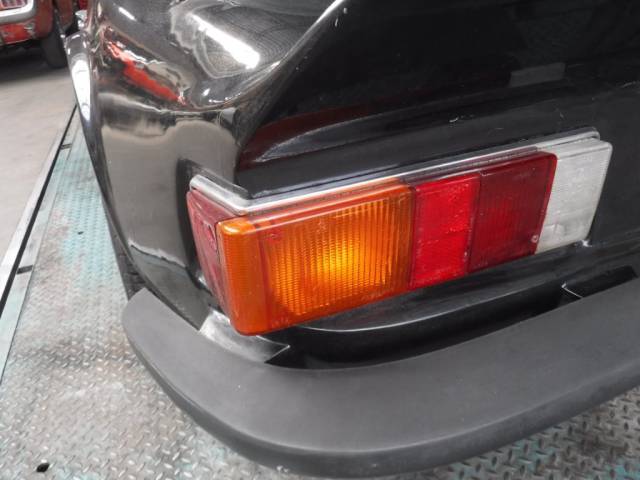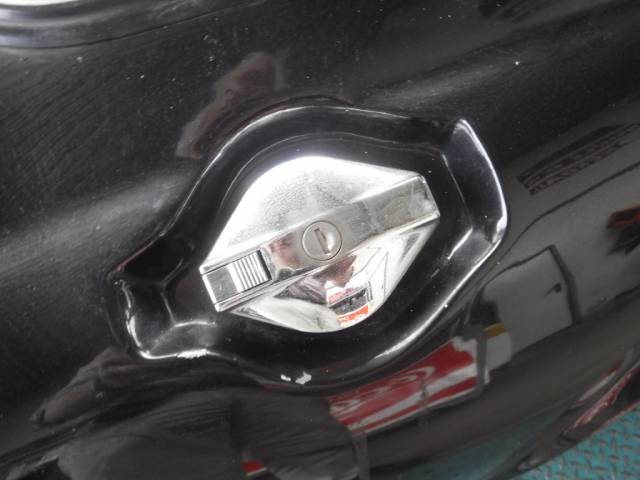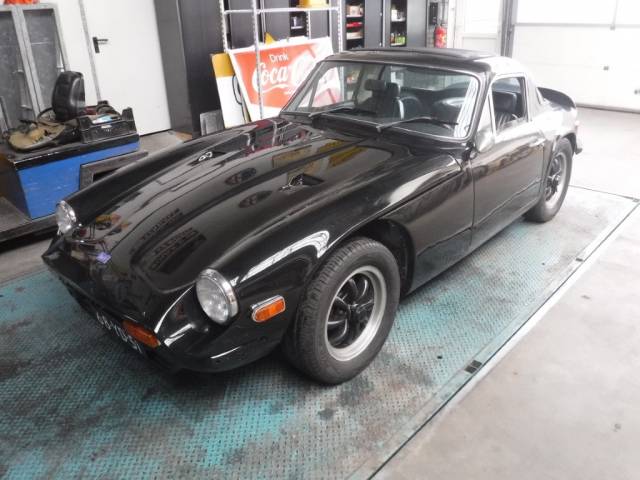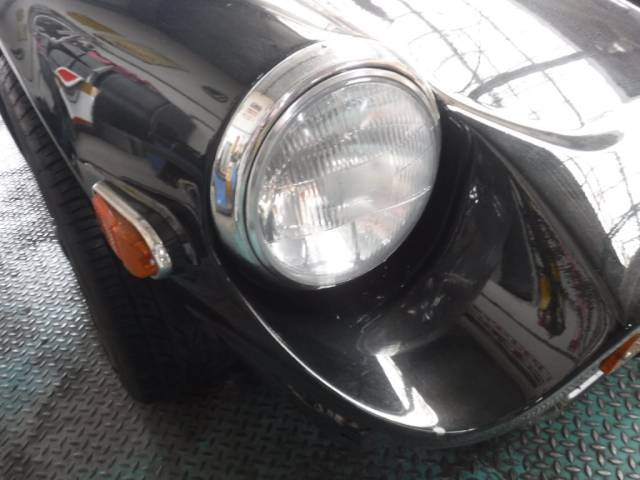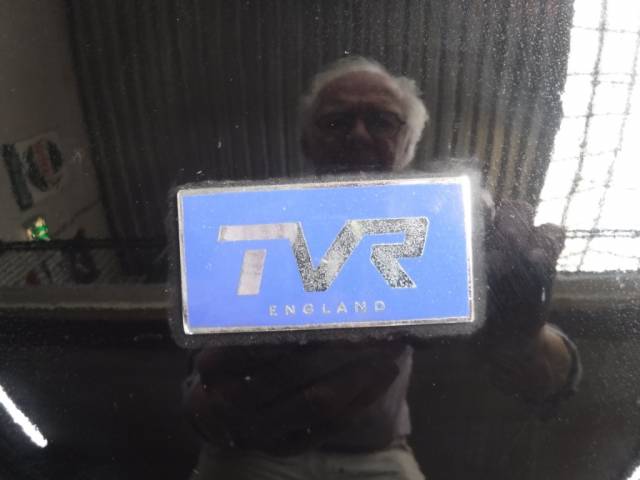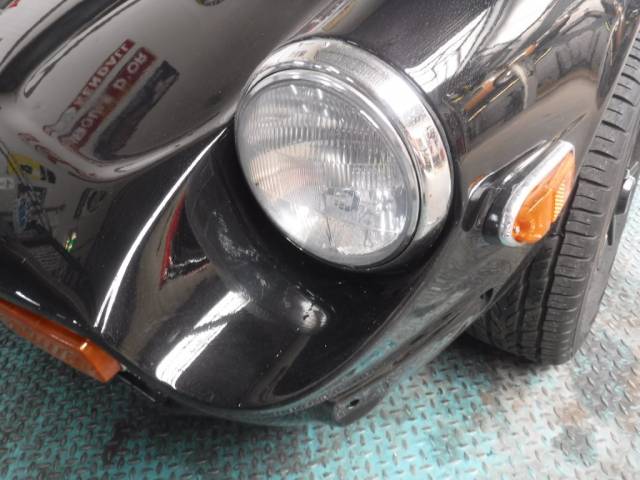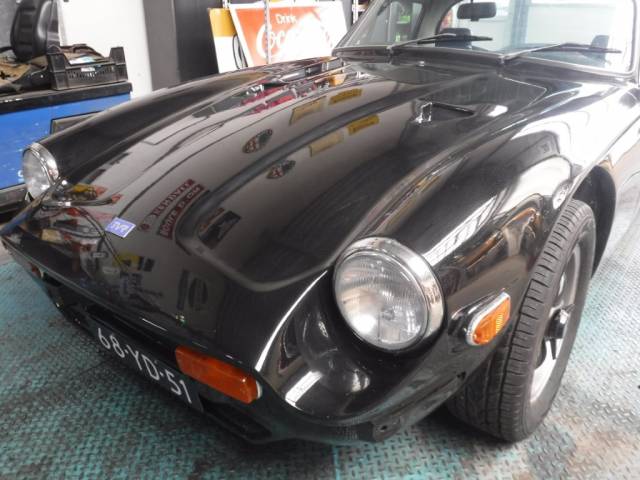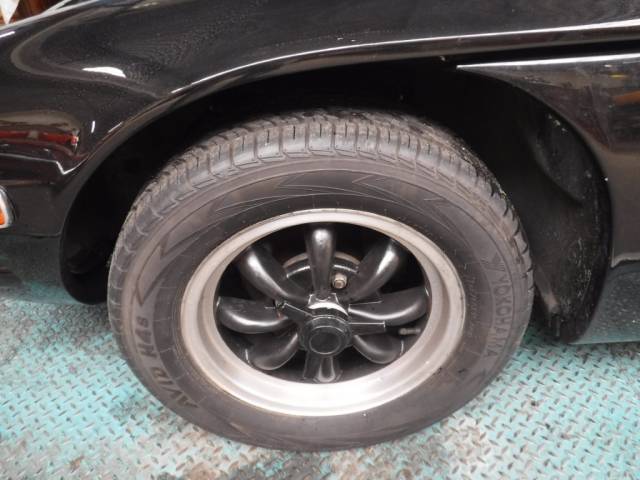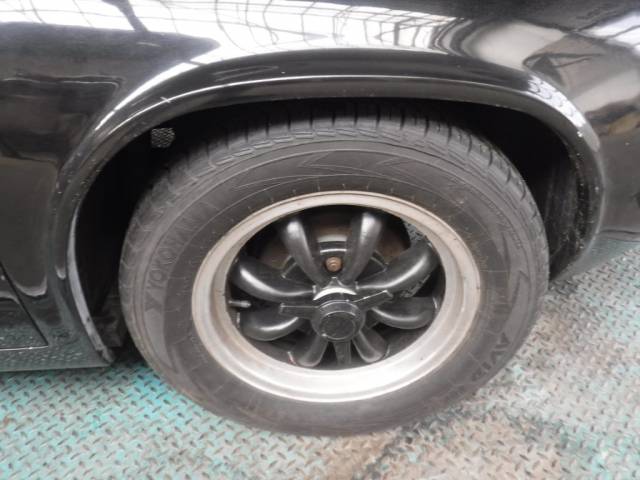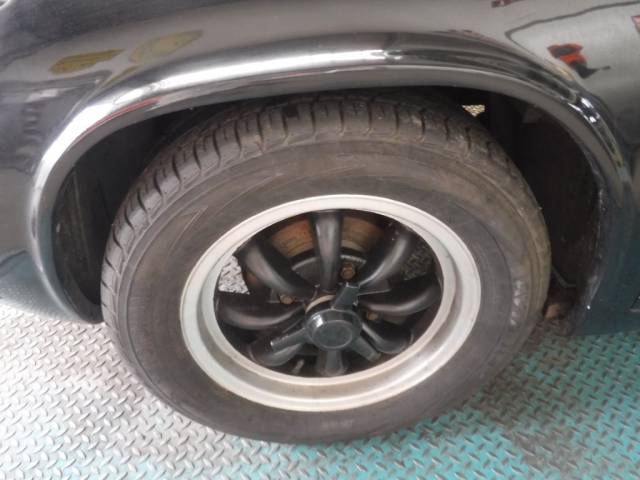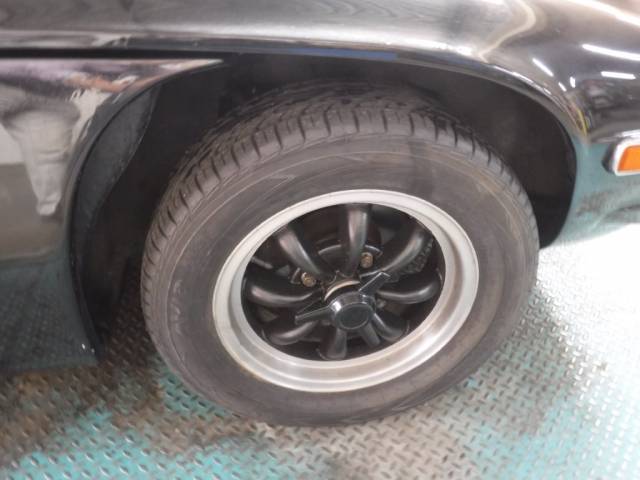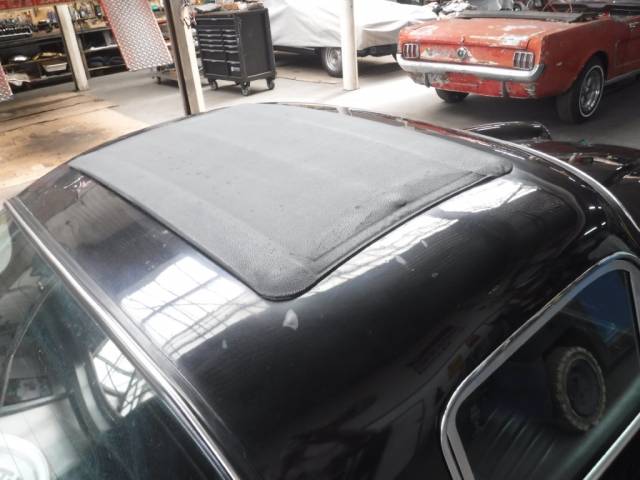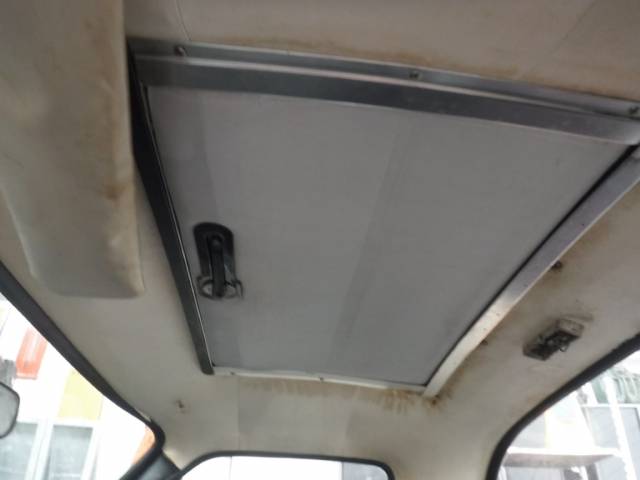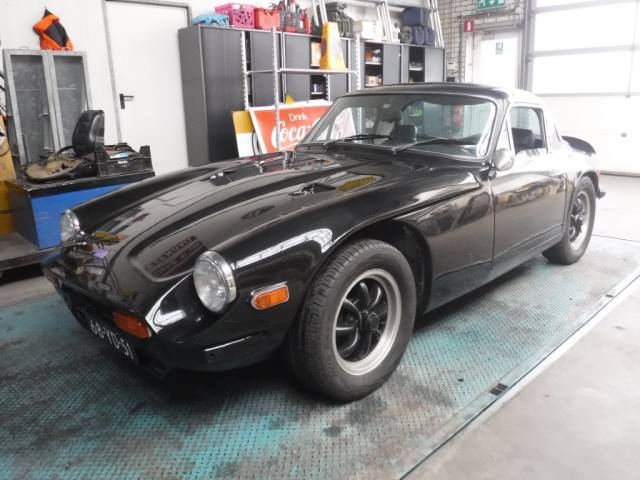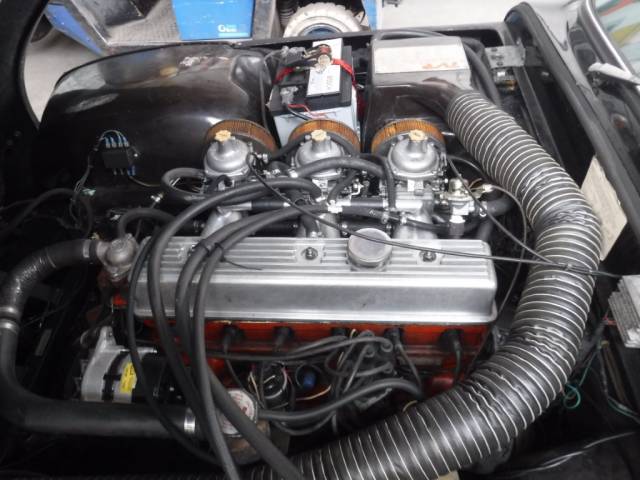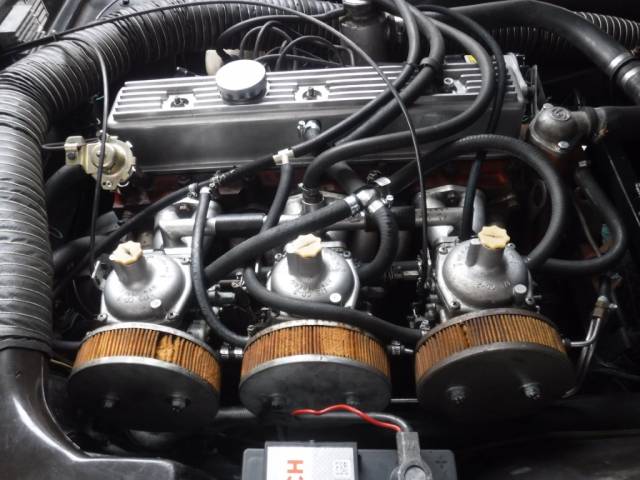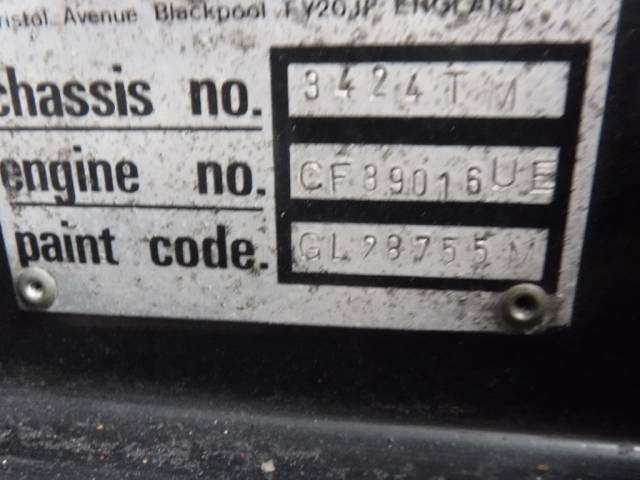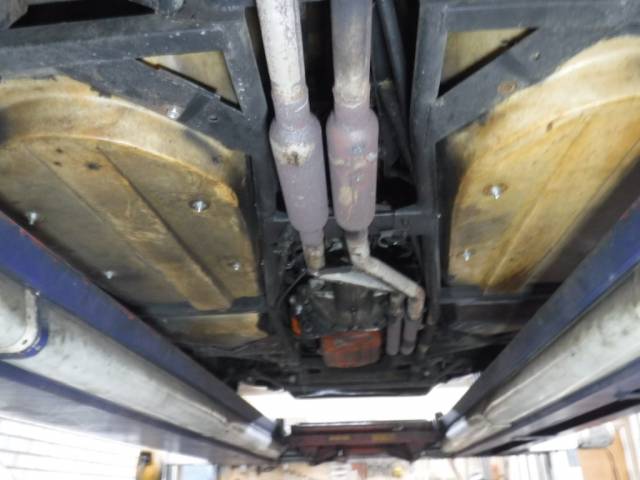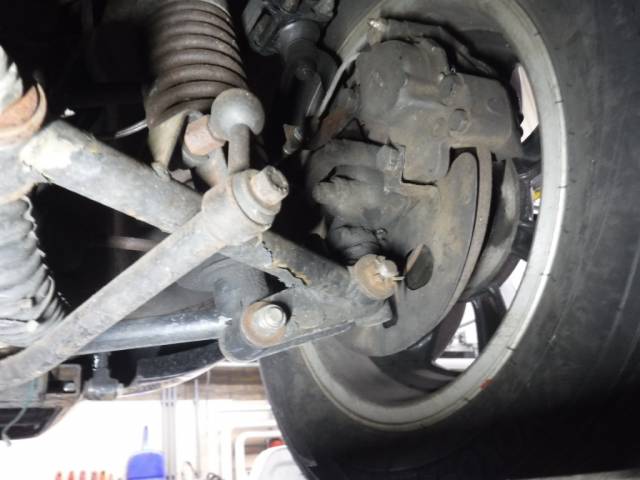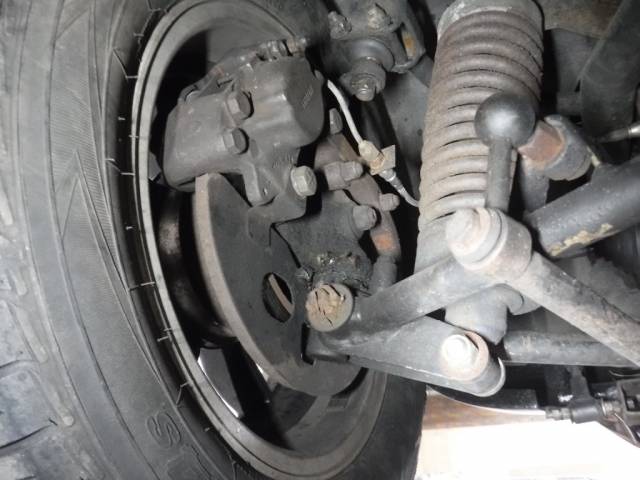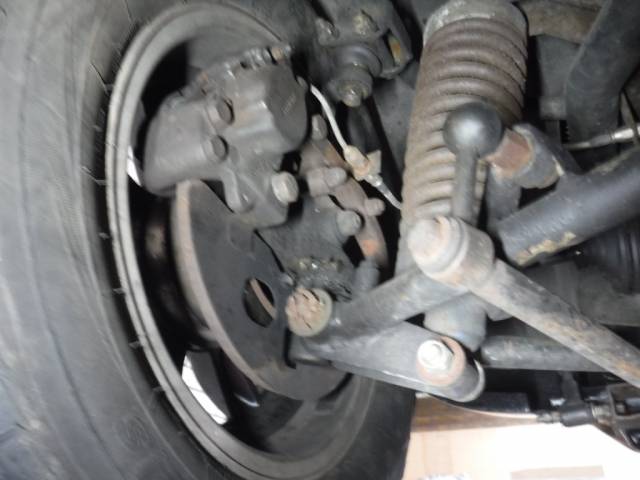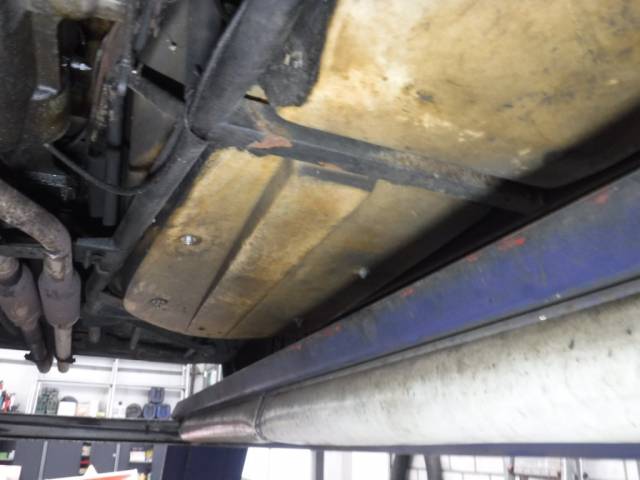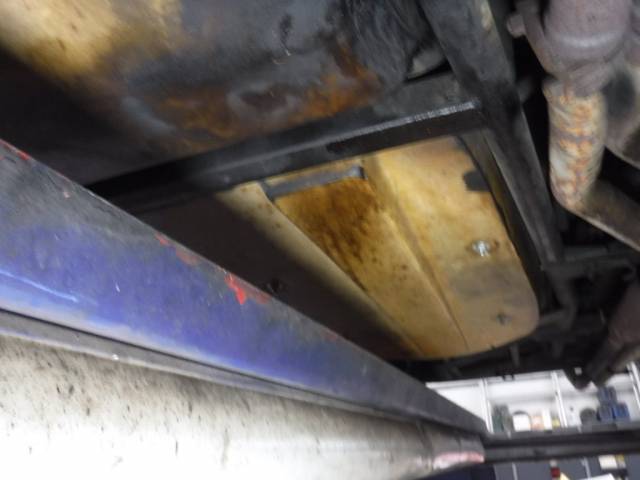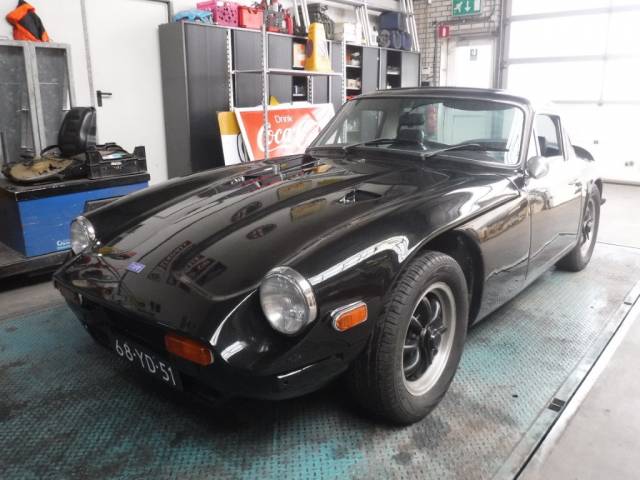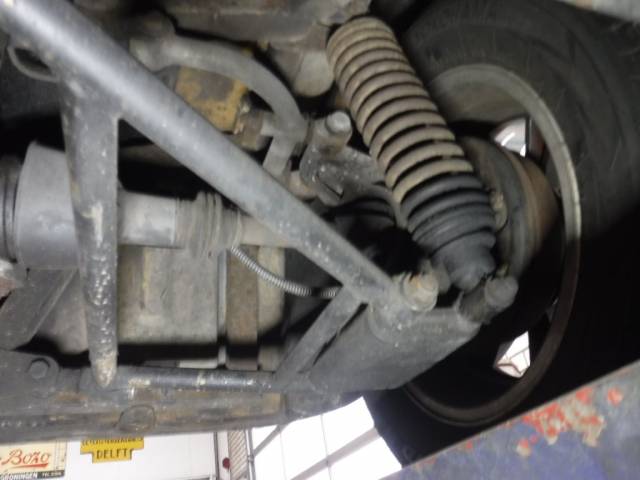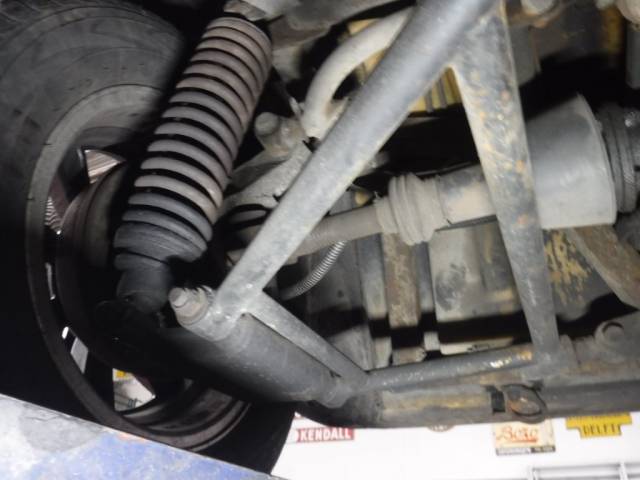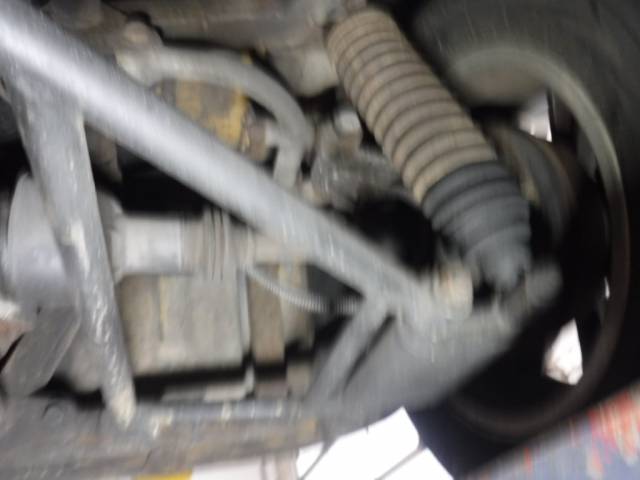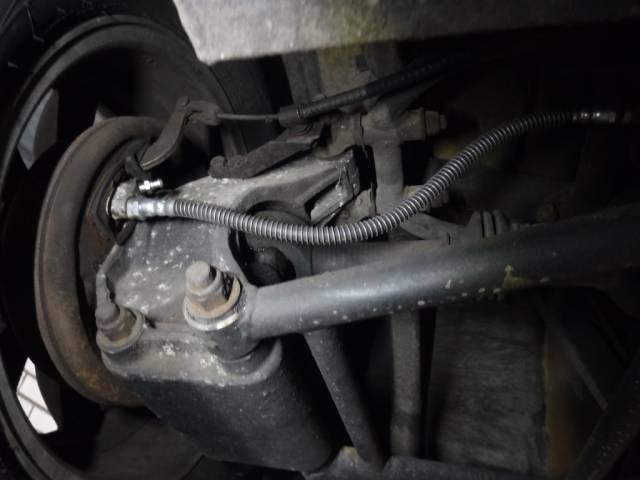 TVR-2500M Coupe
Dealer

away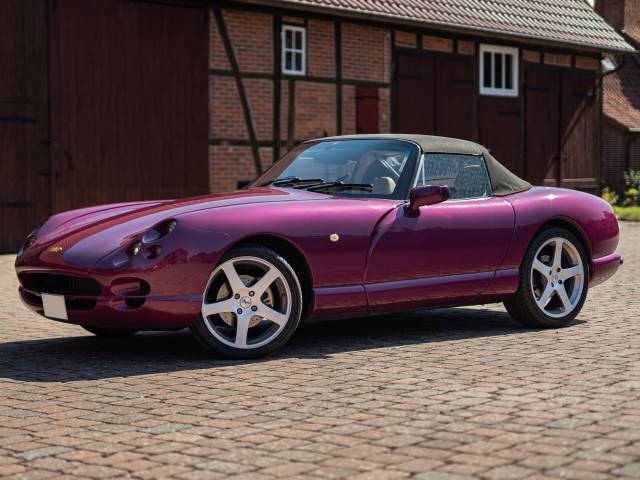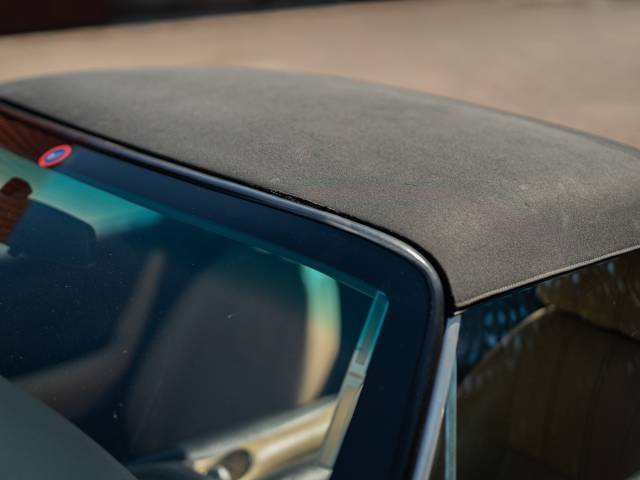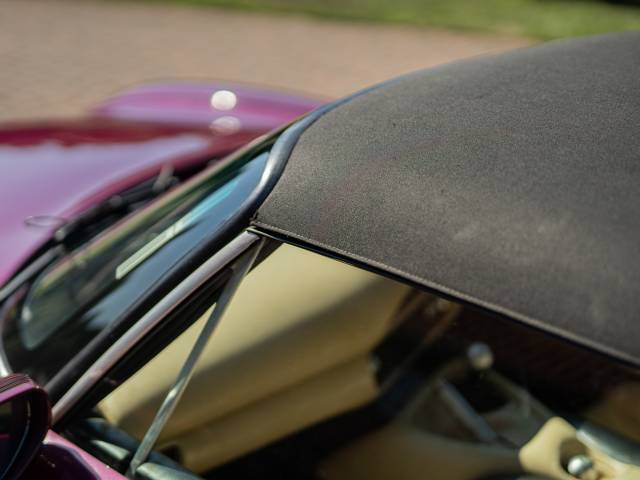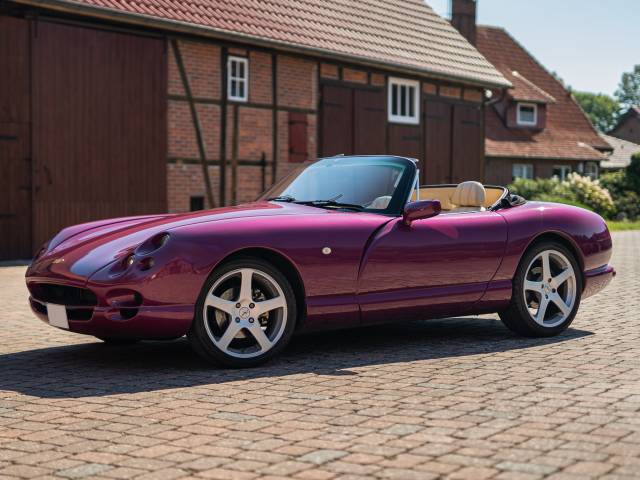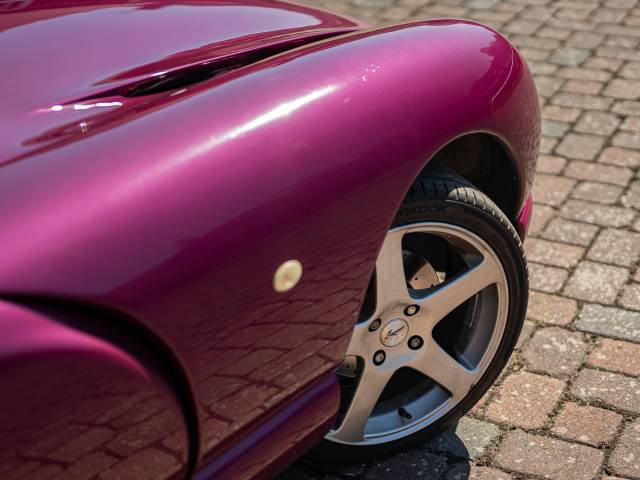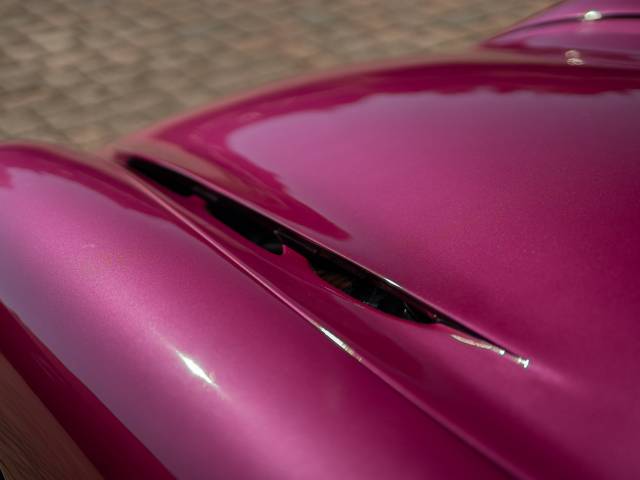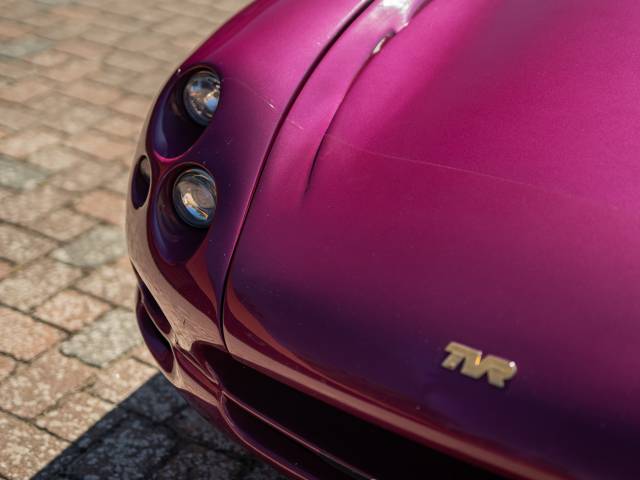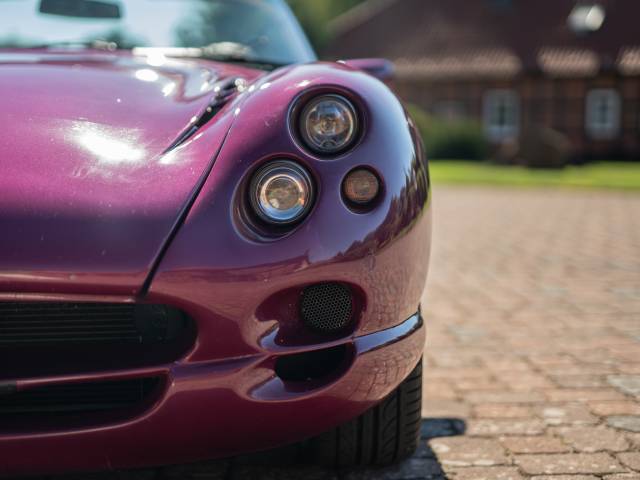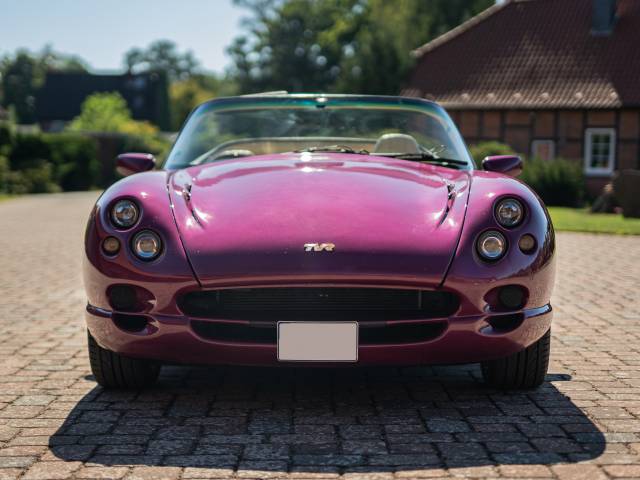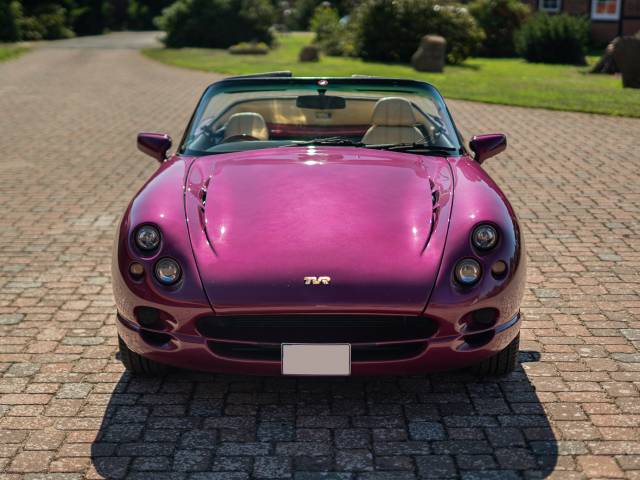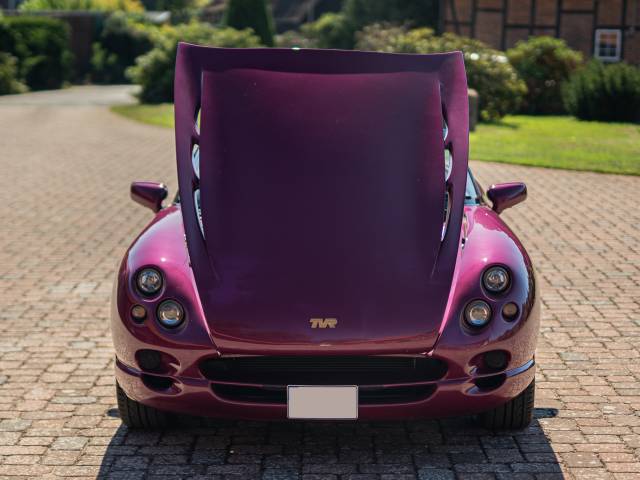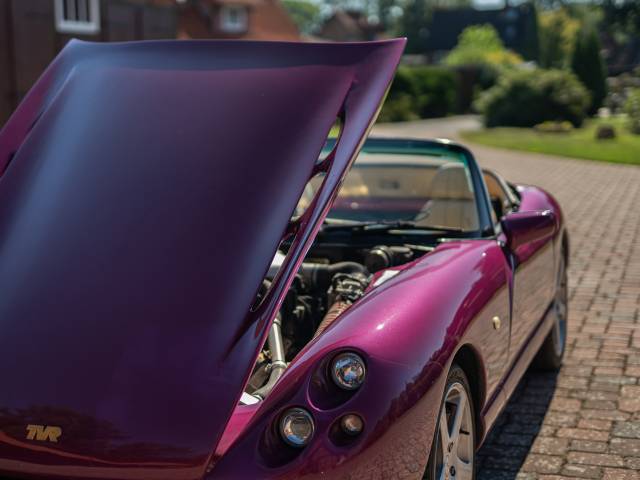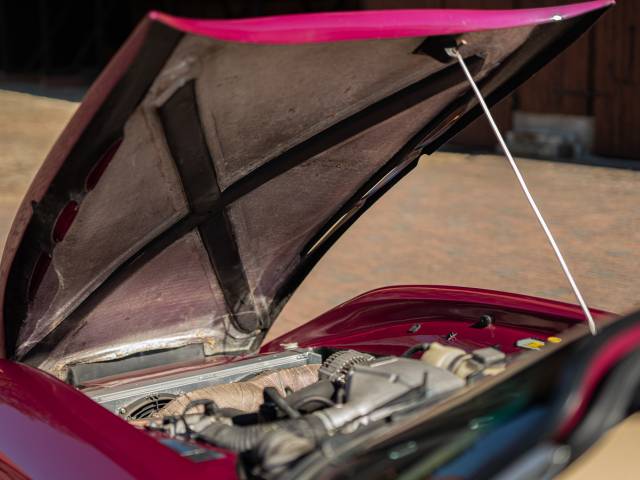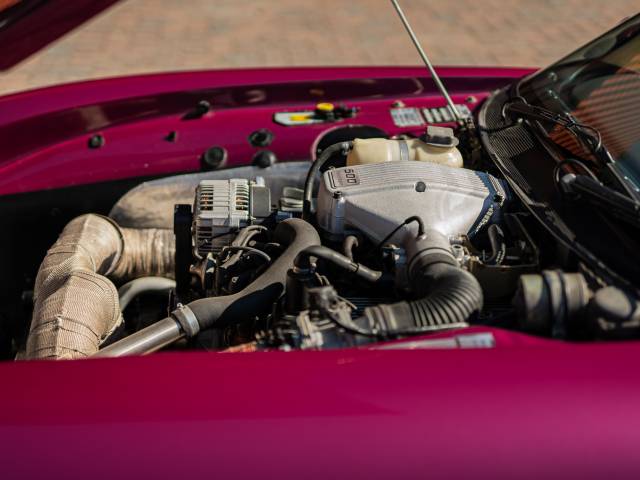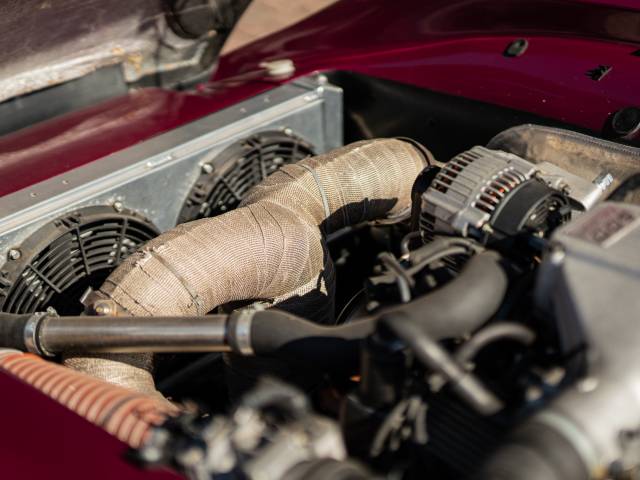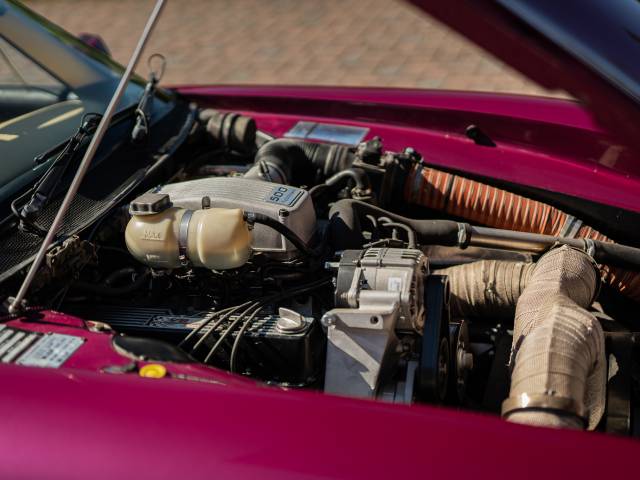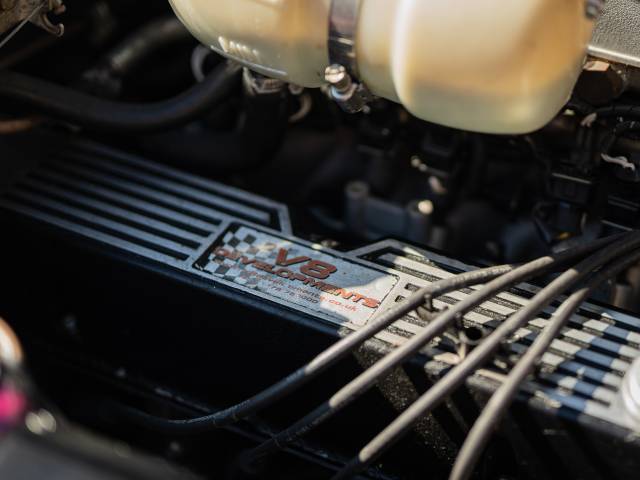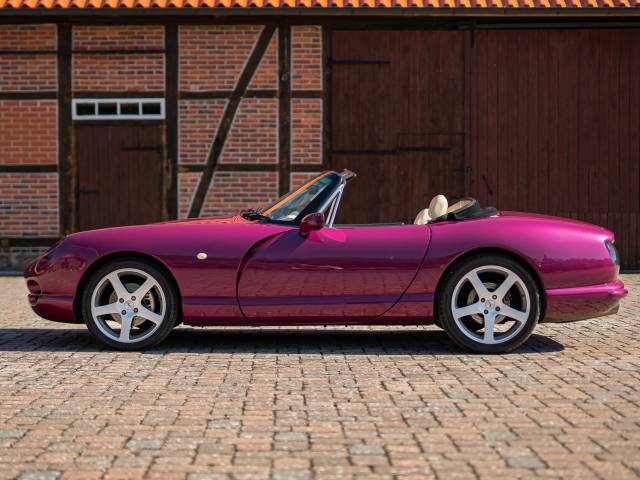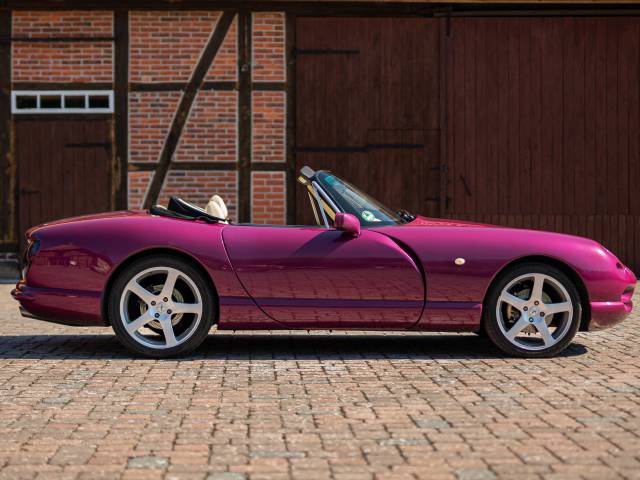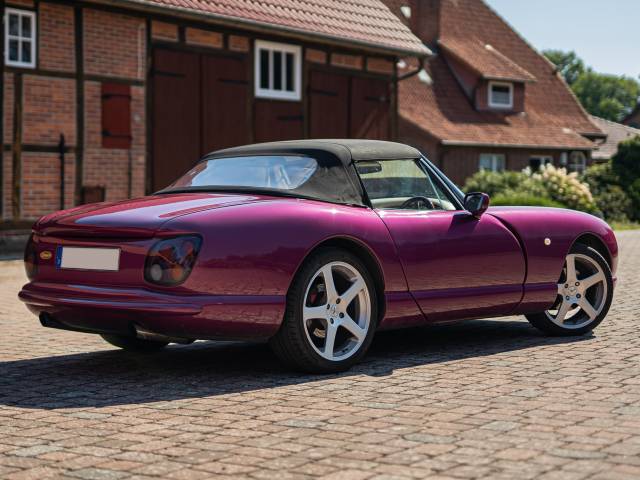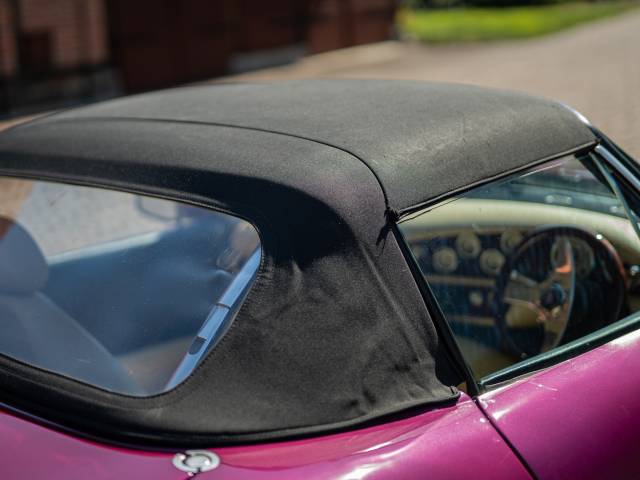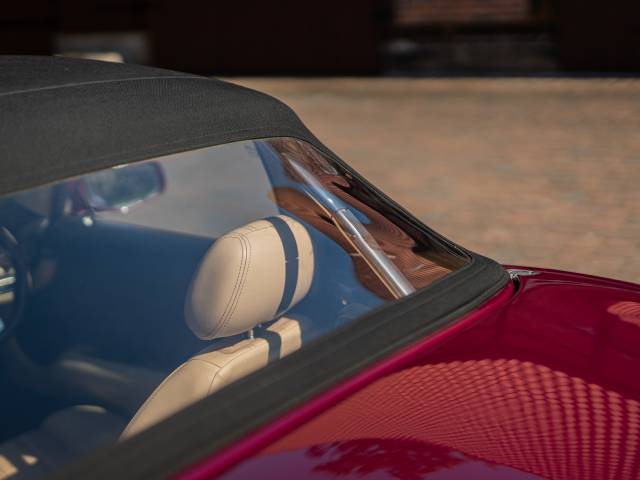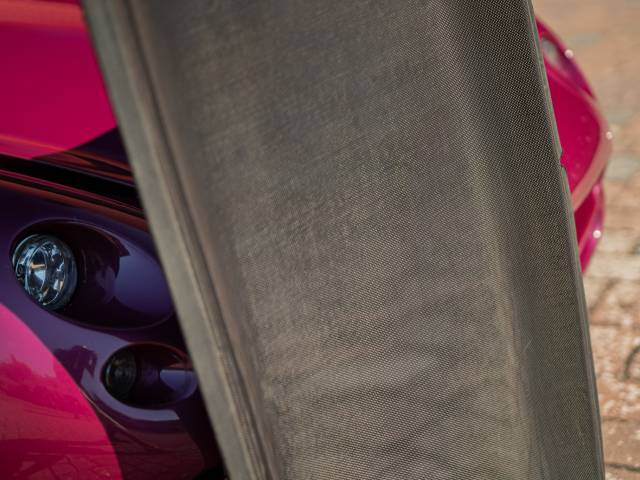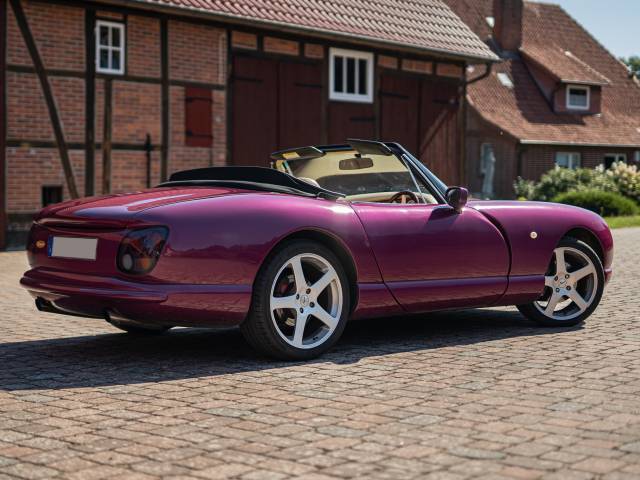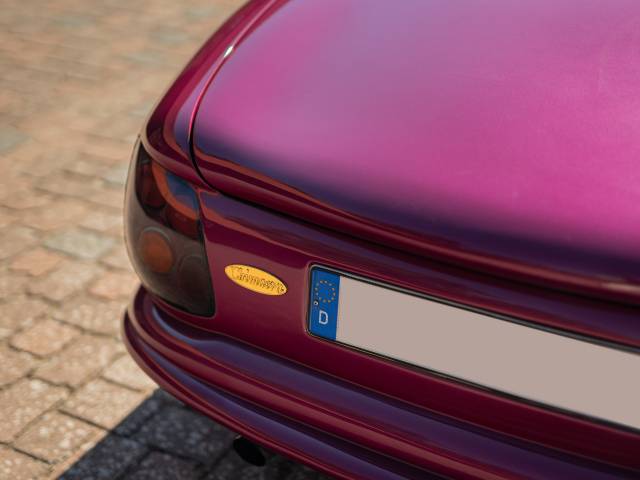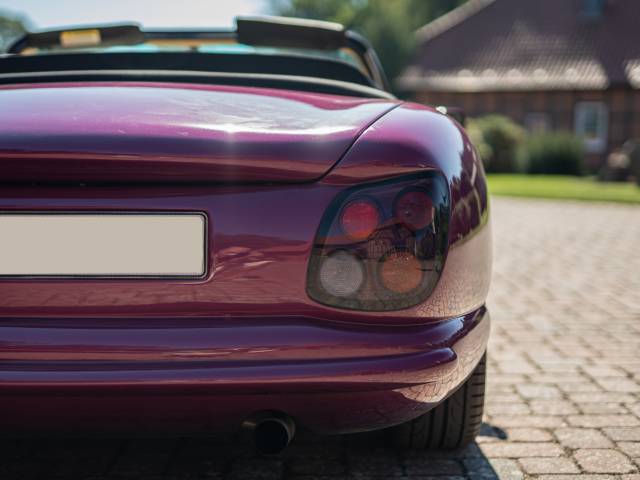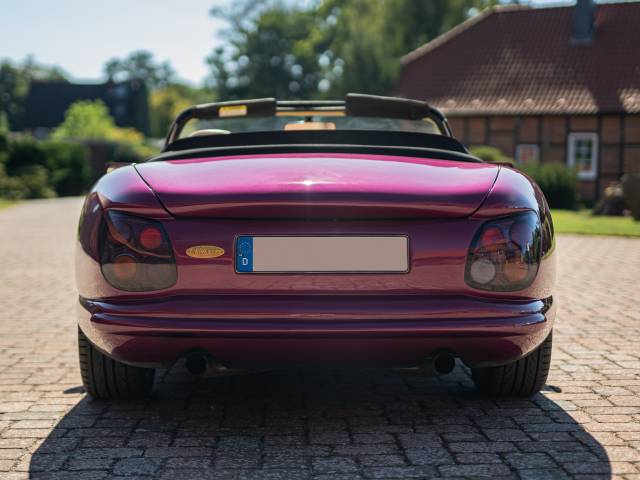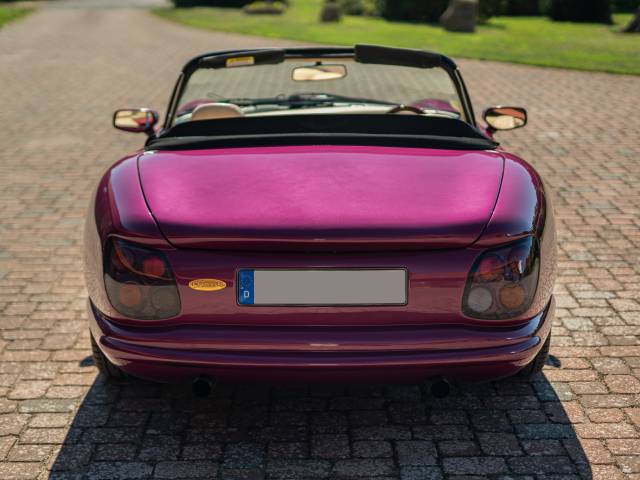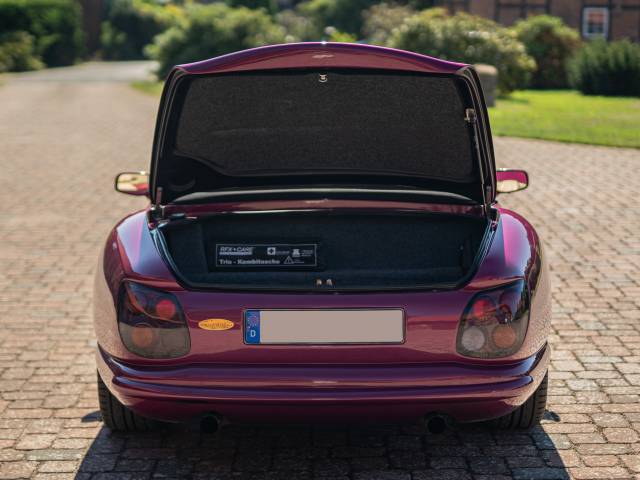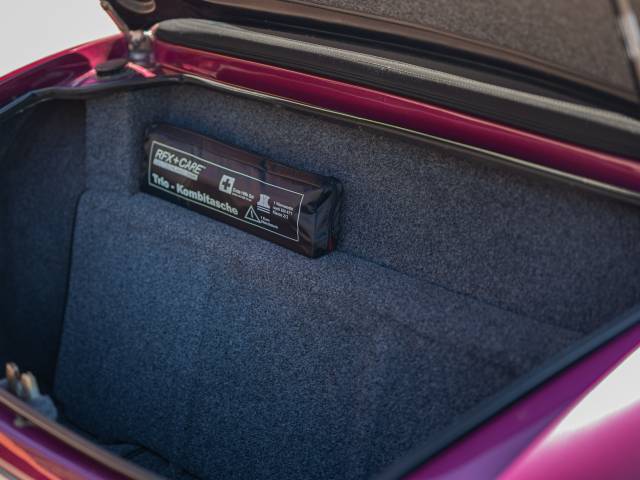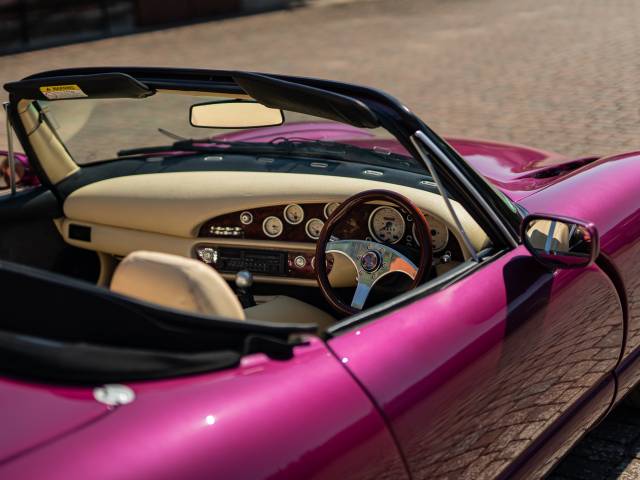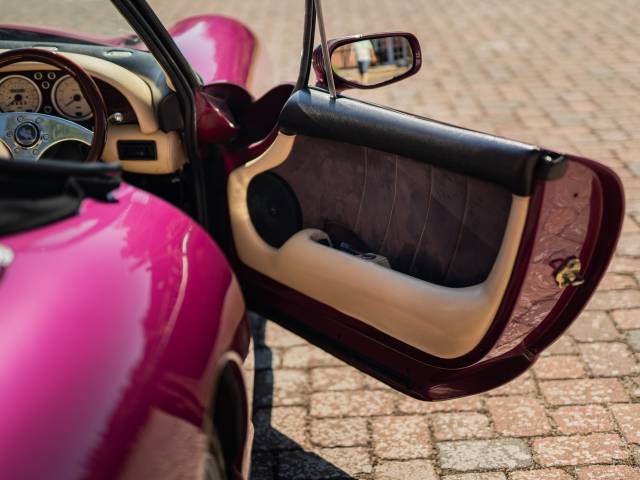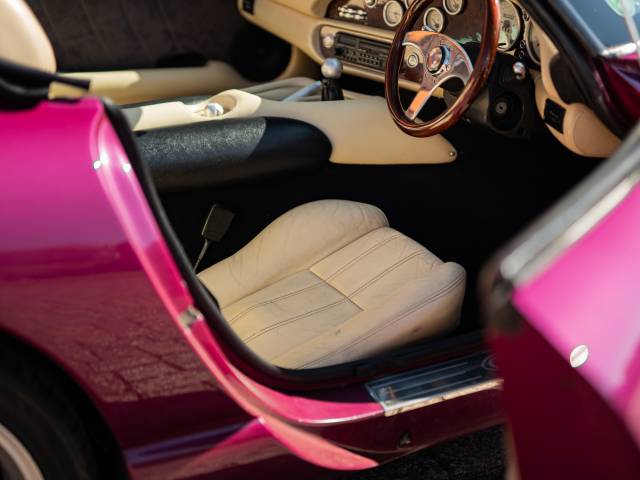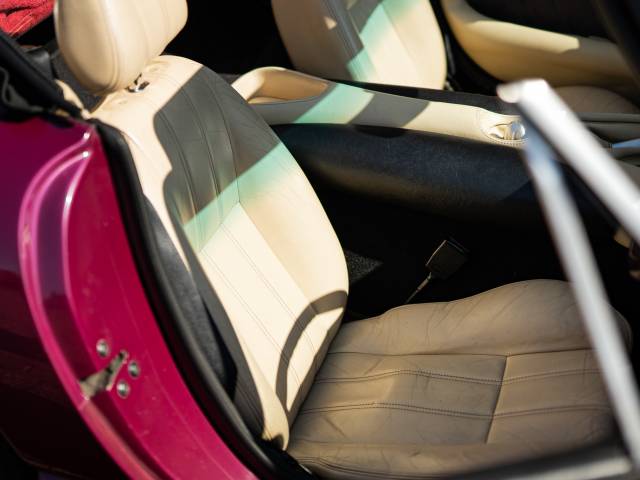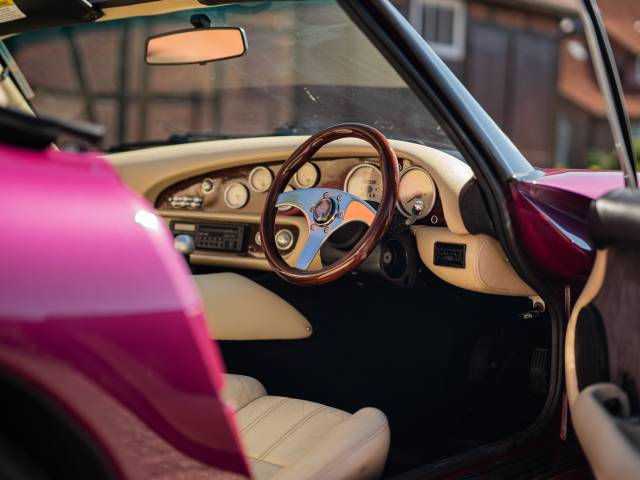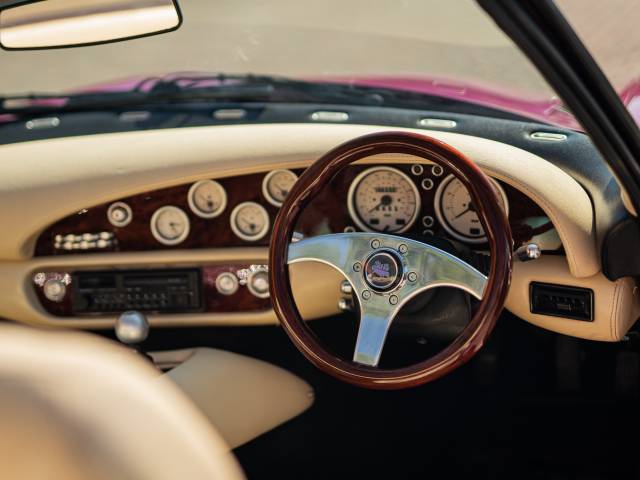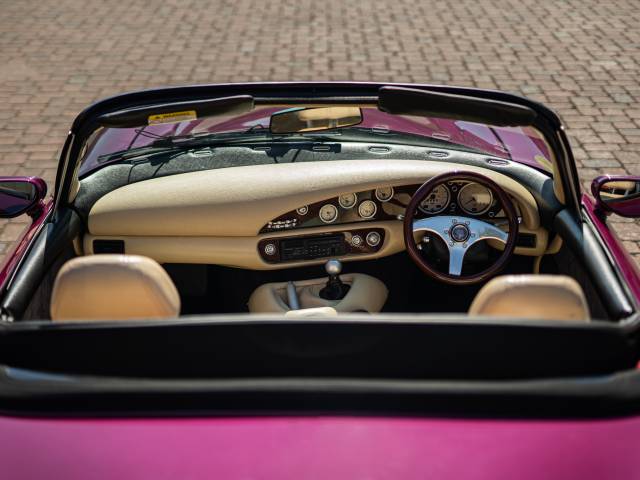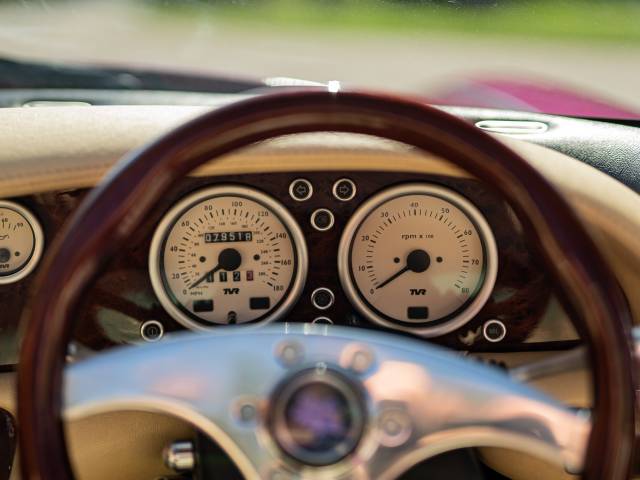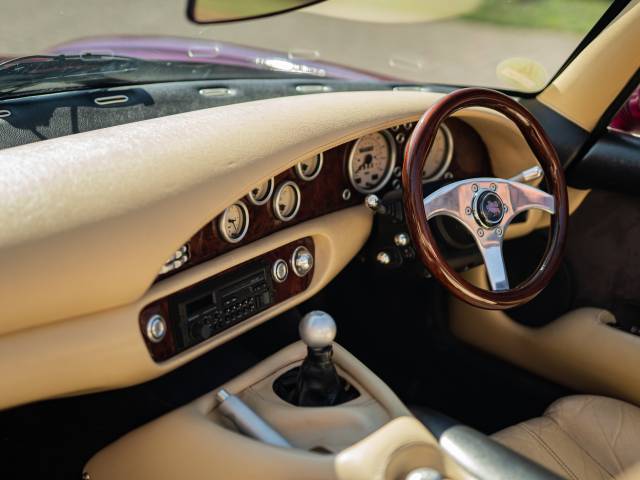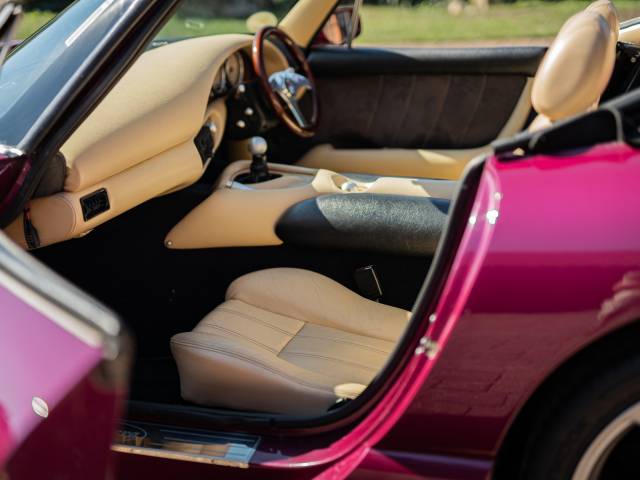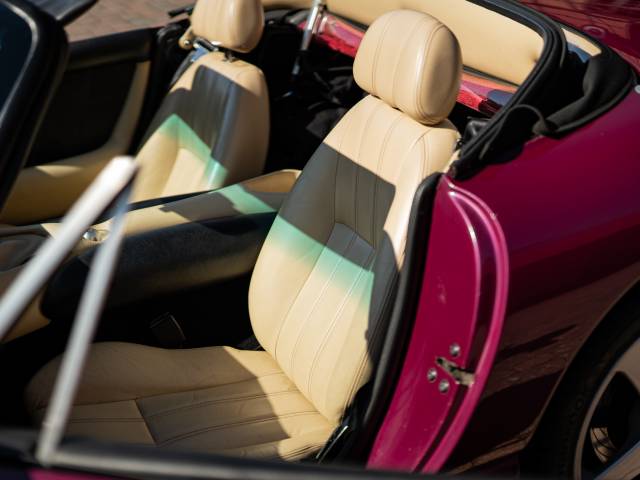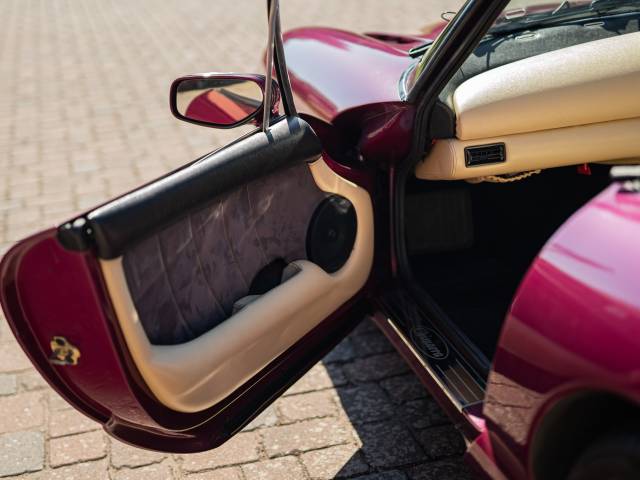 Sondermodell 50 Jahre TVR
Dealer

away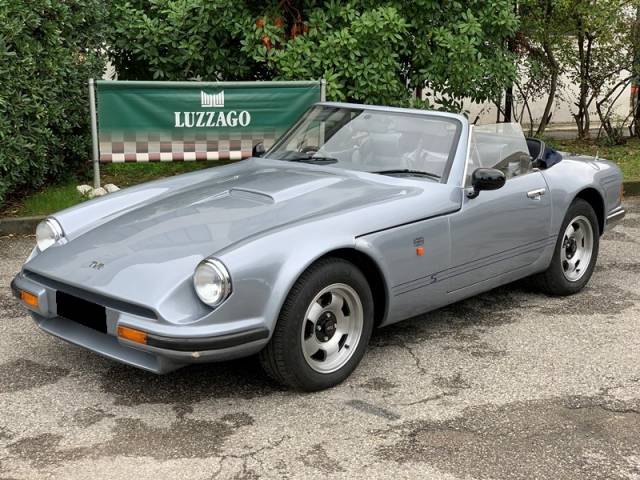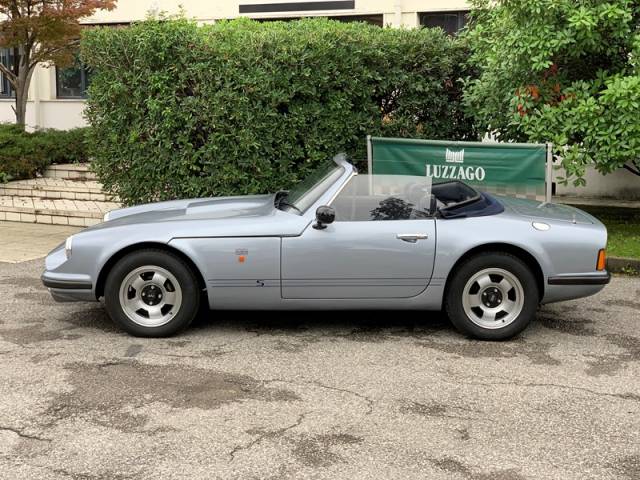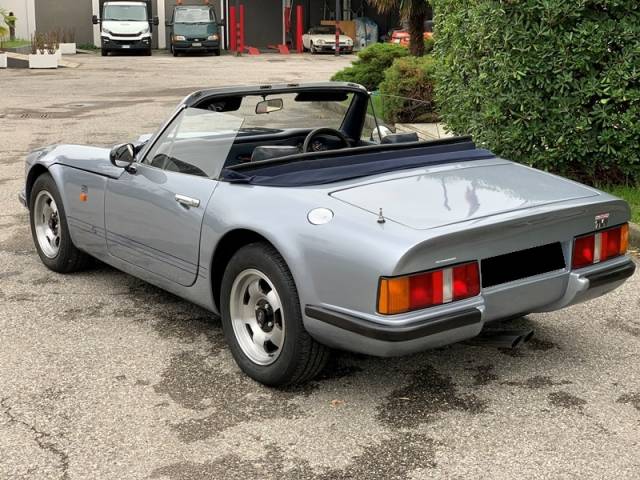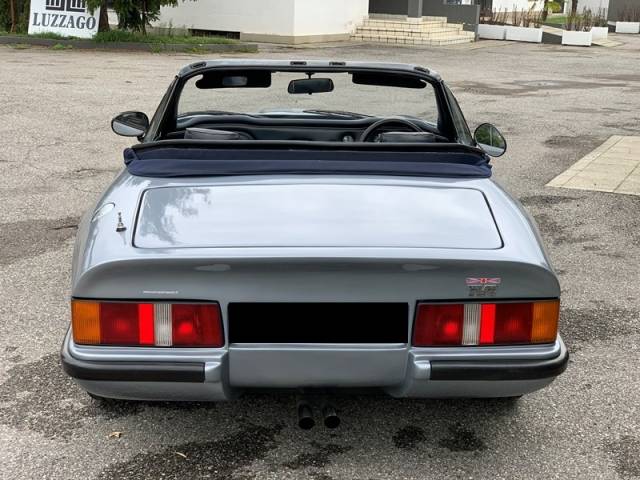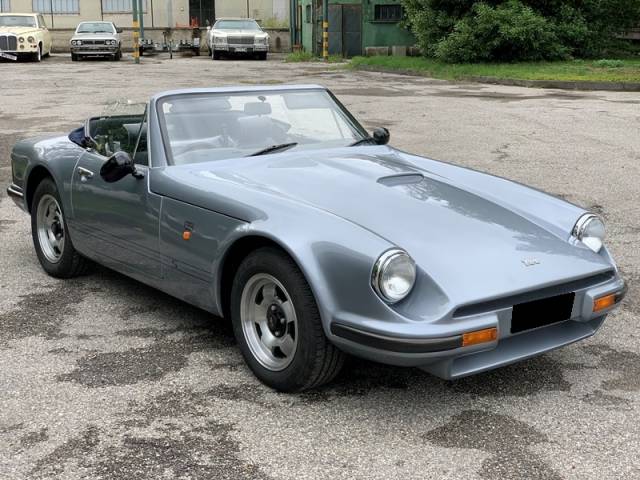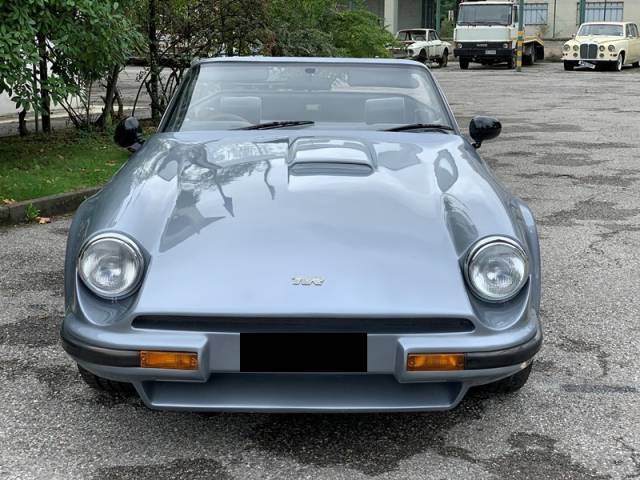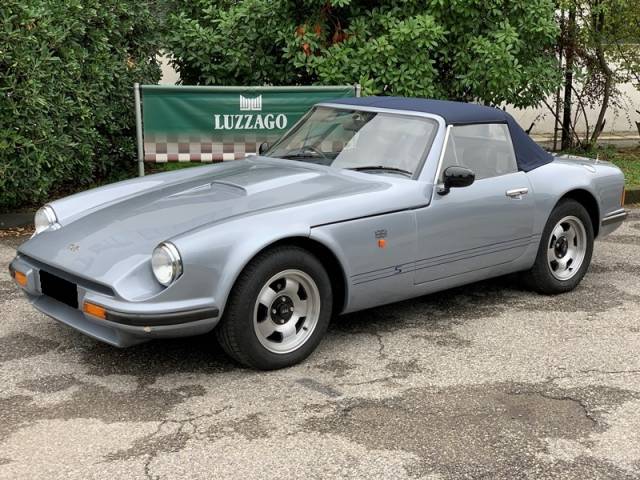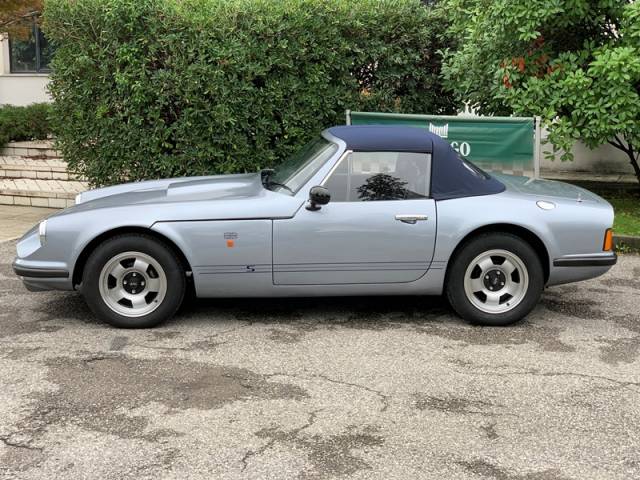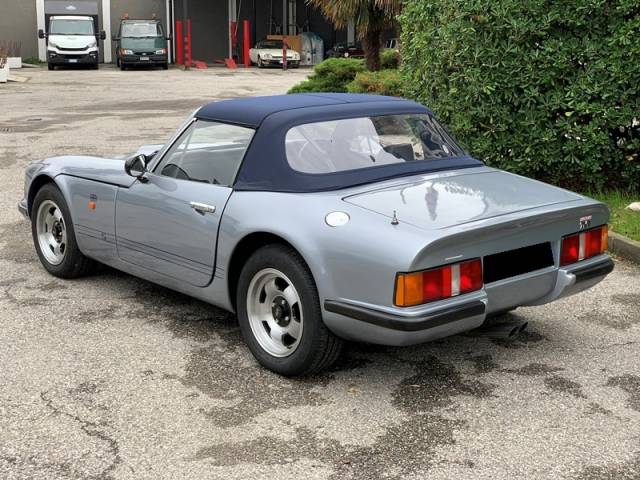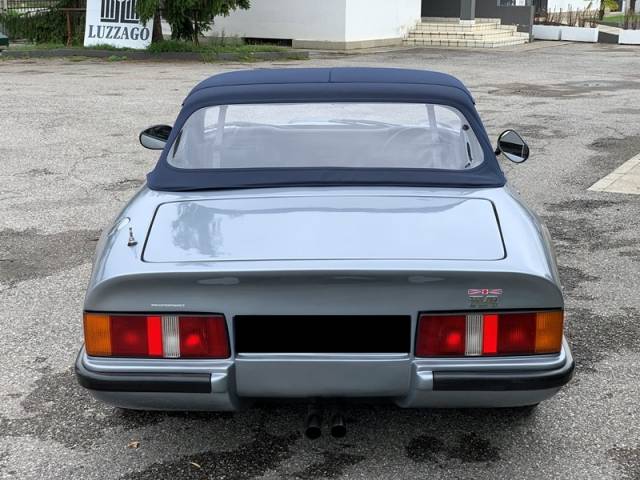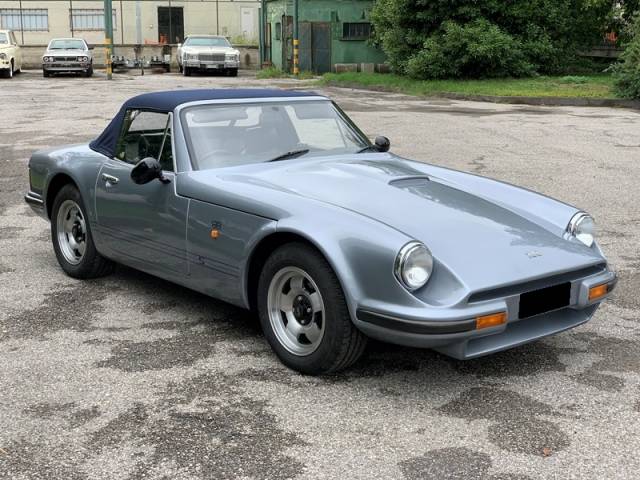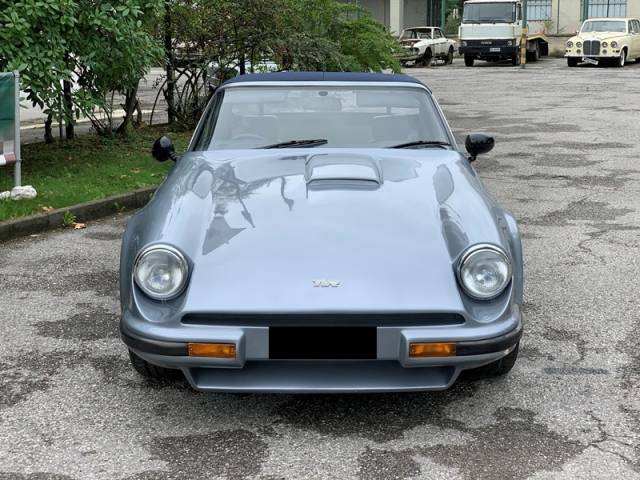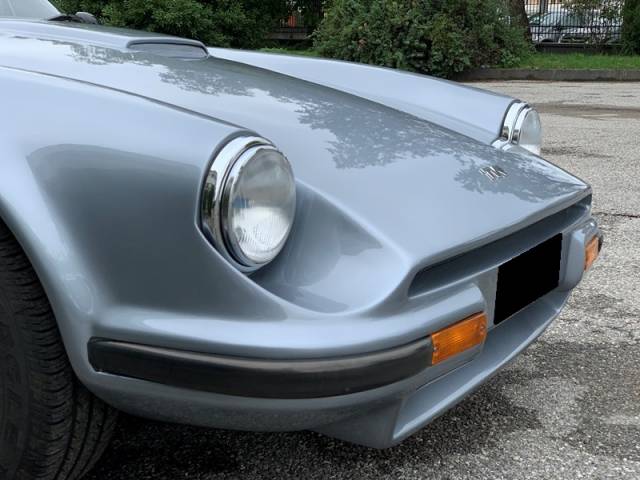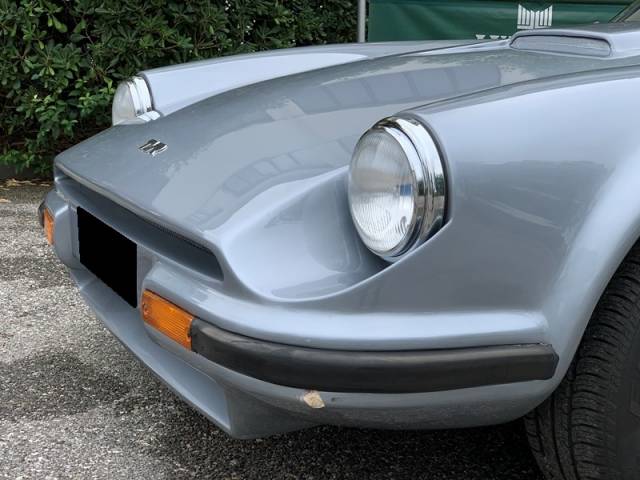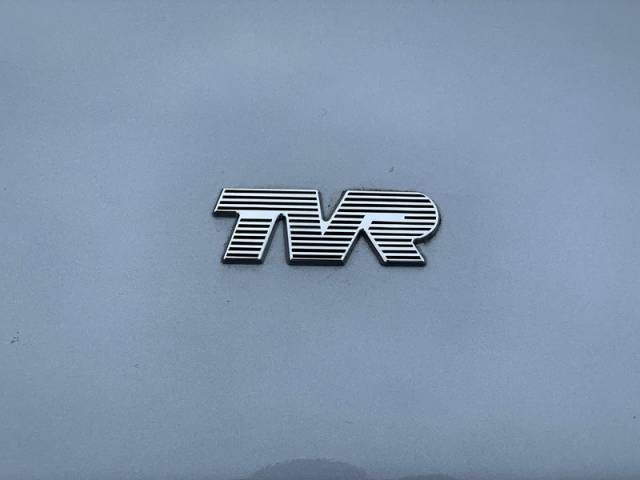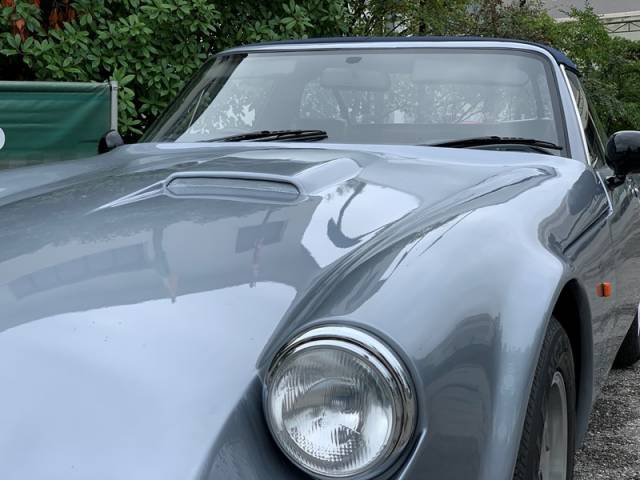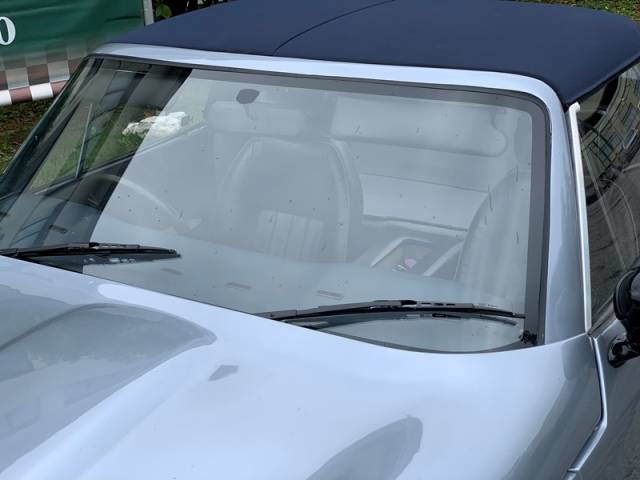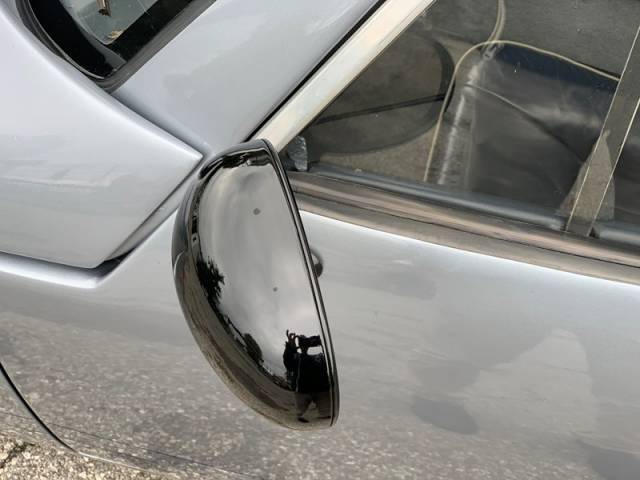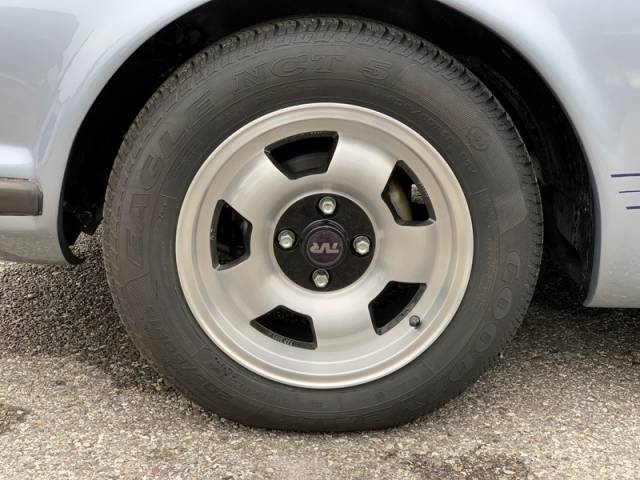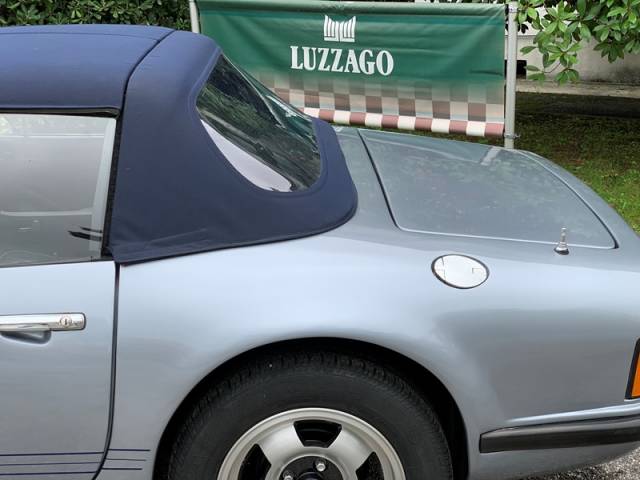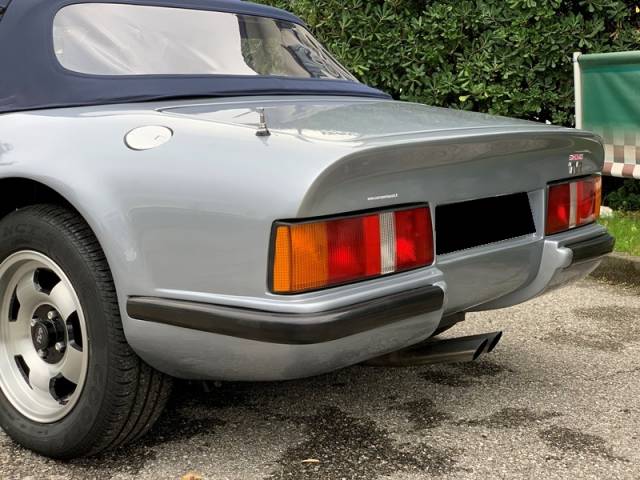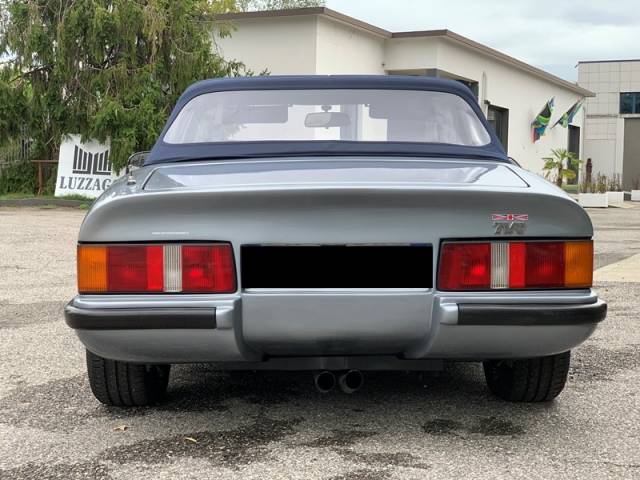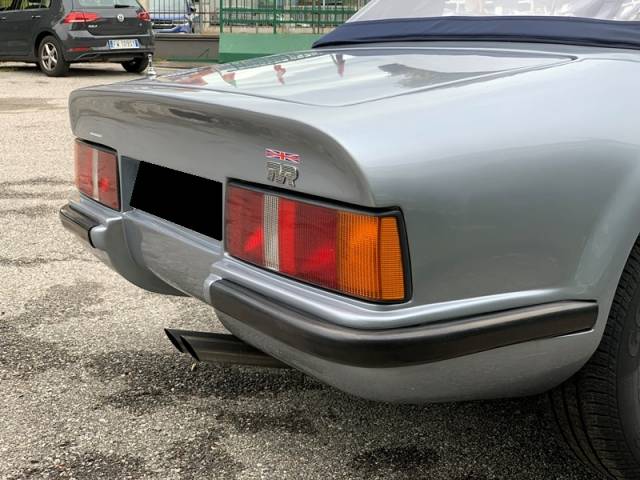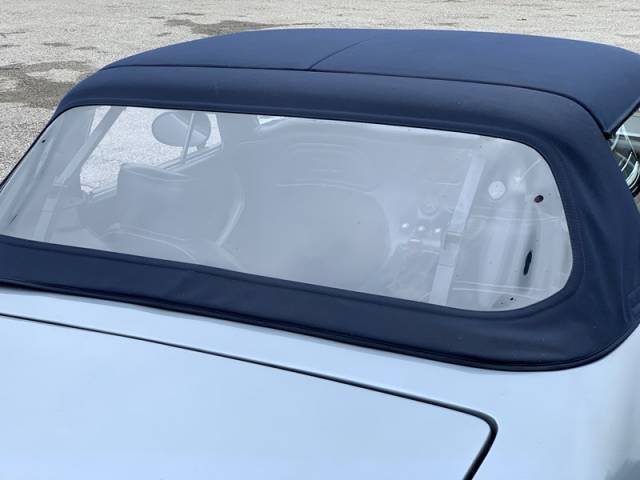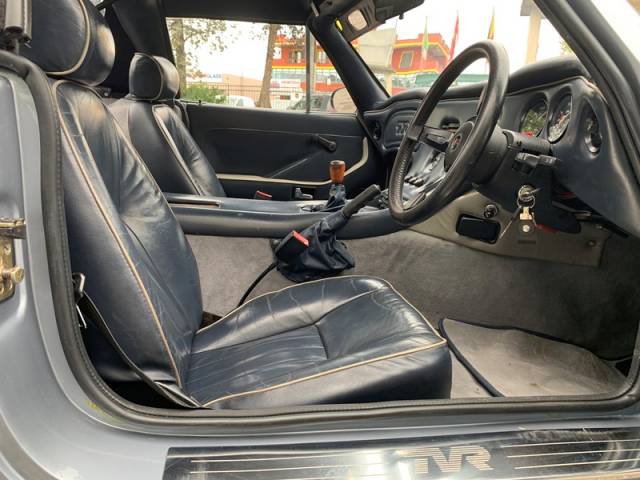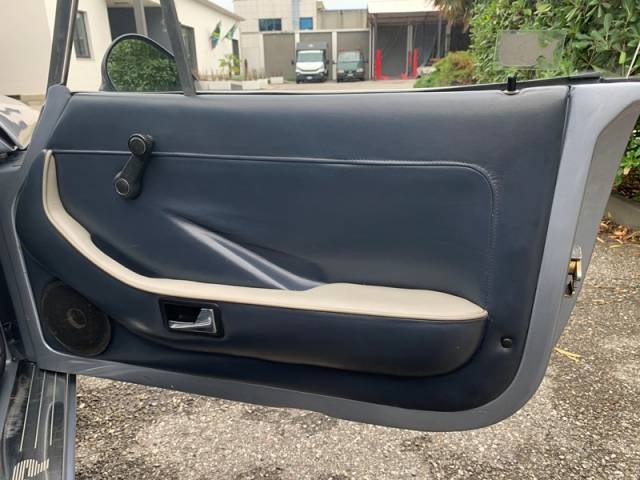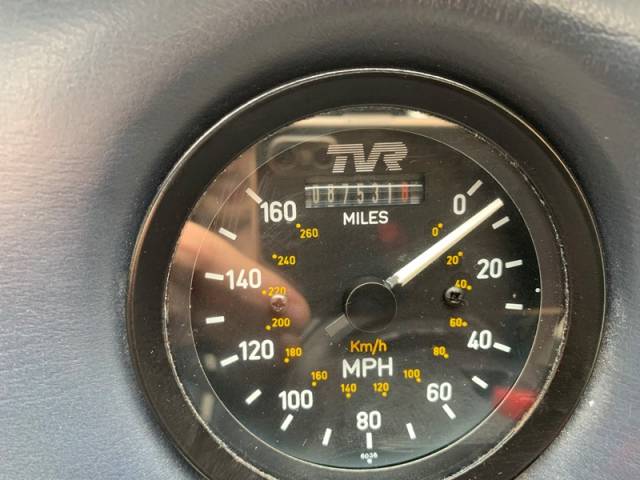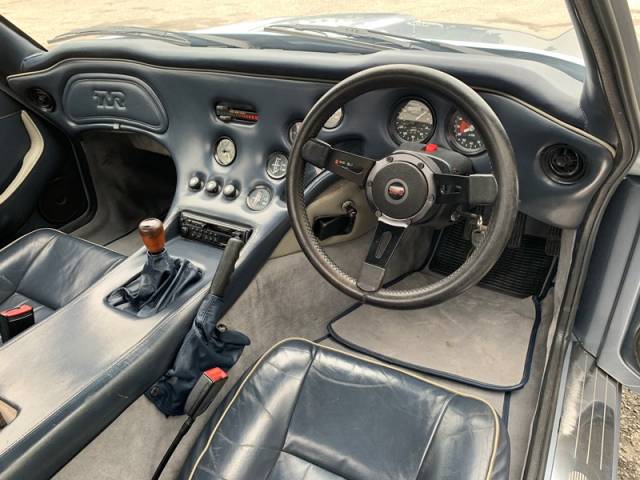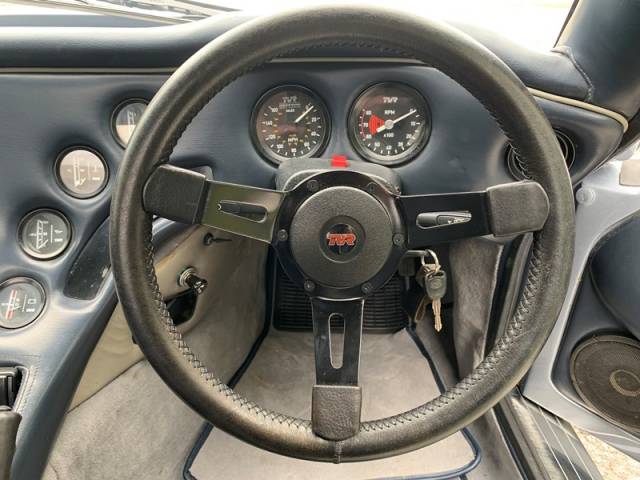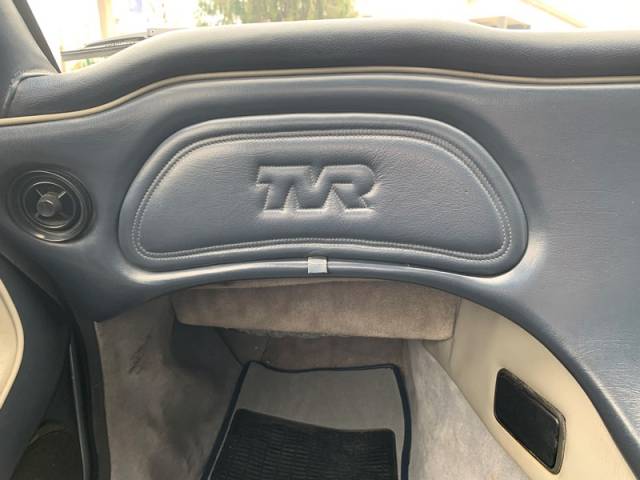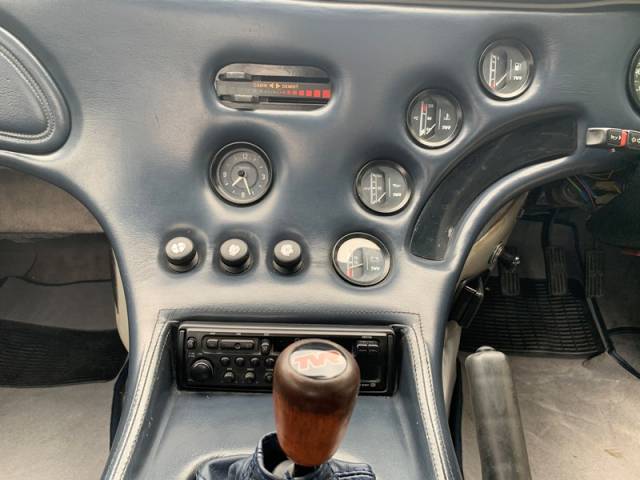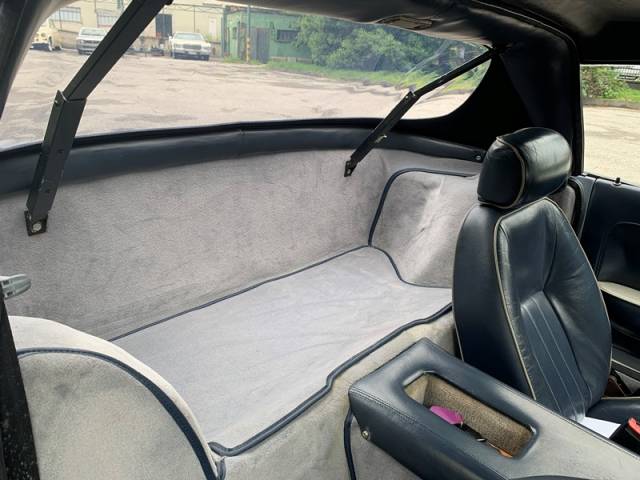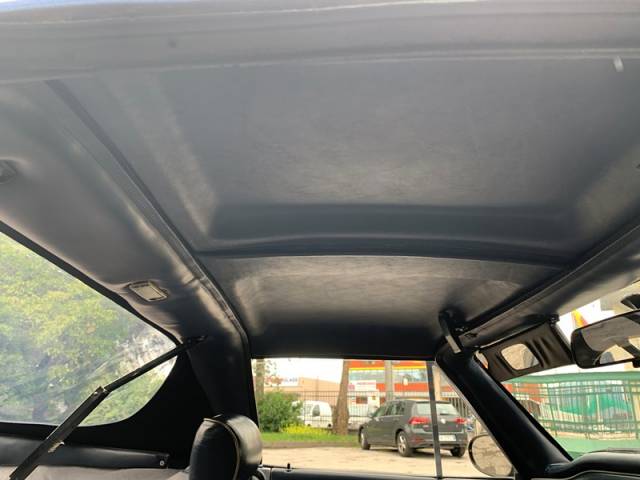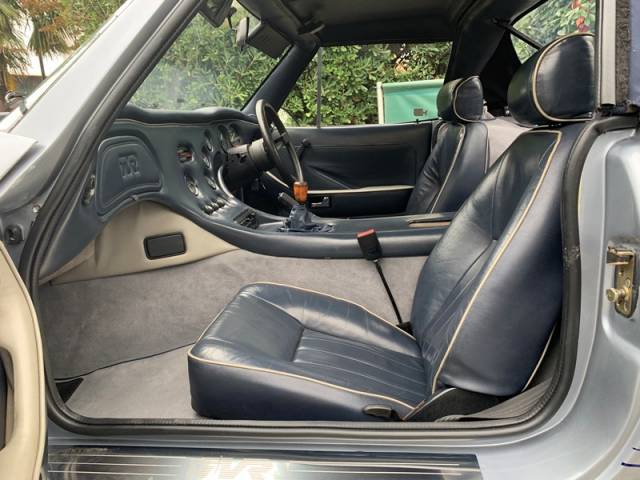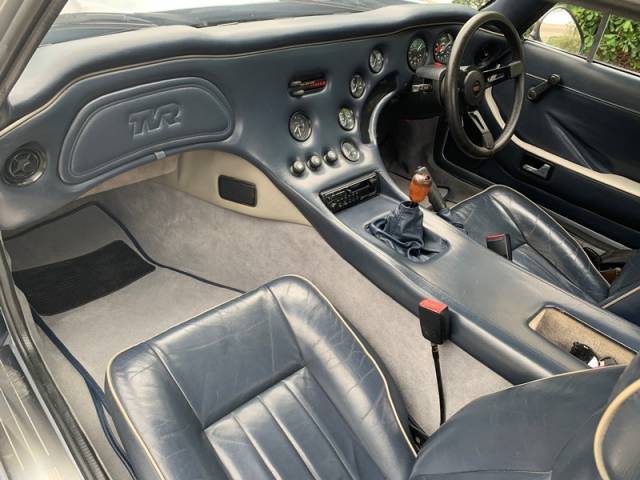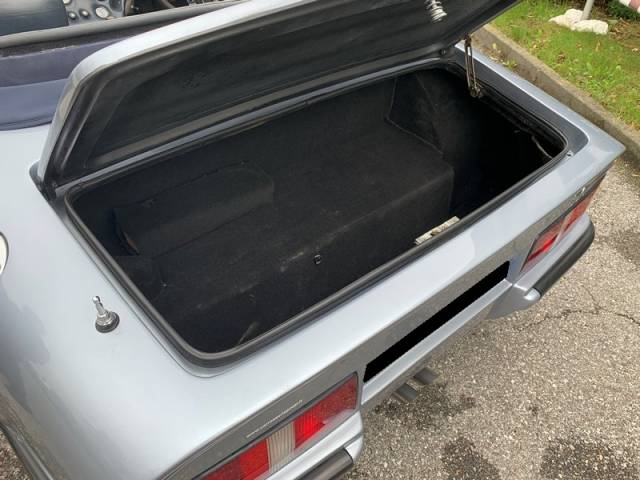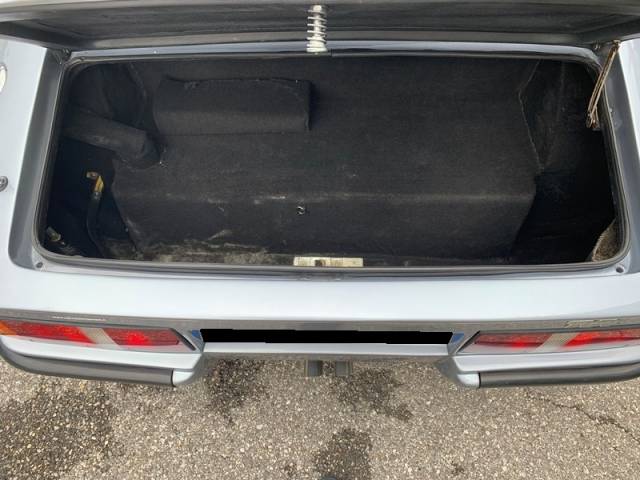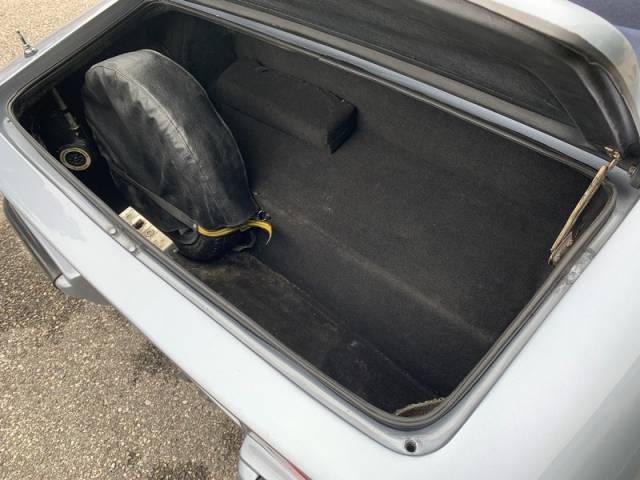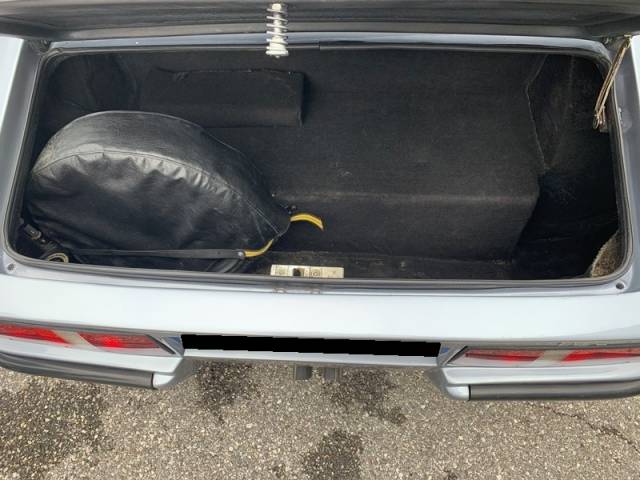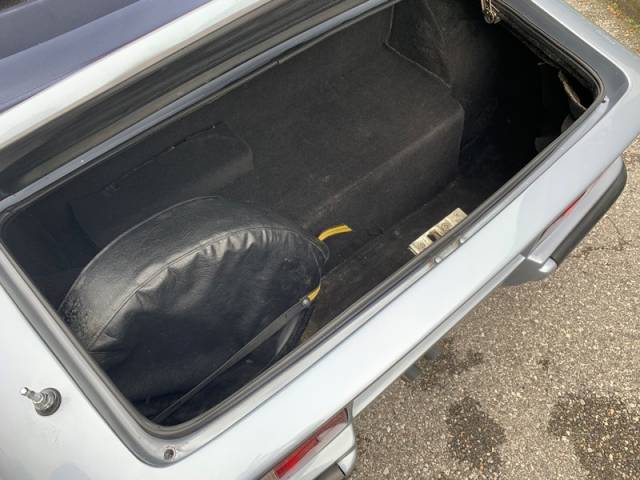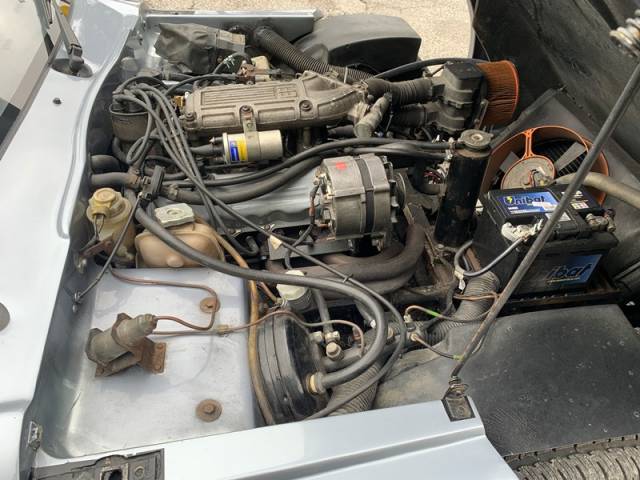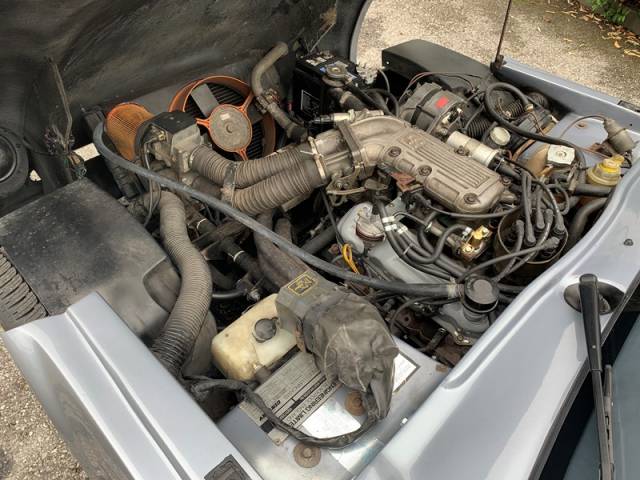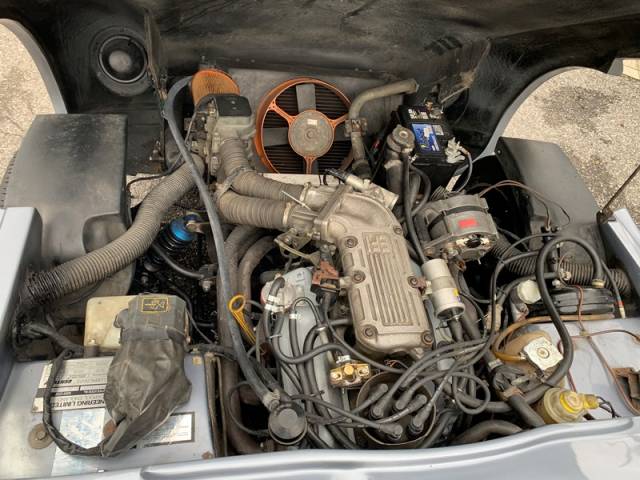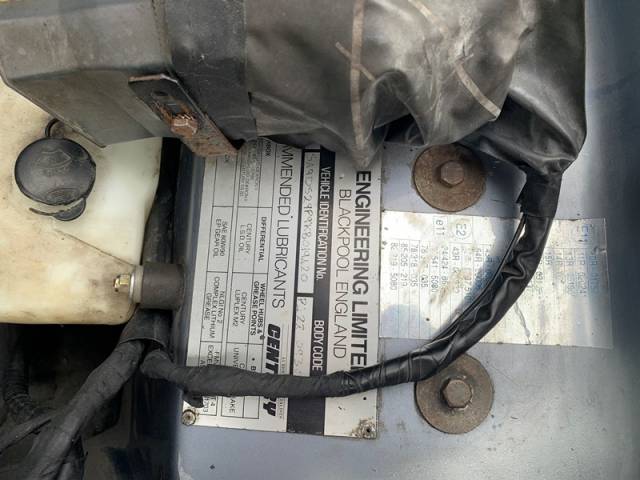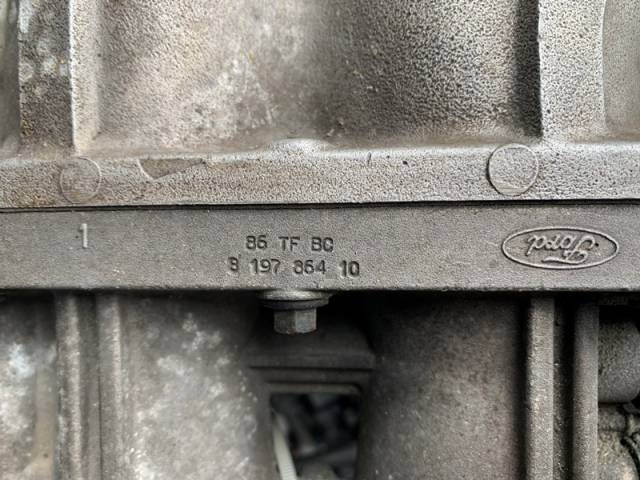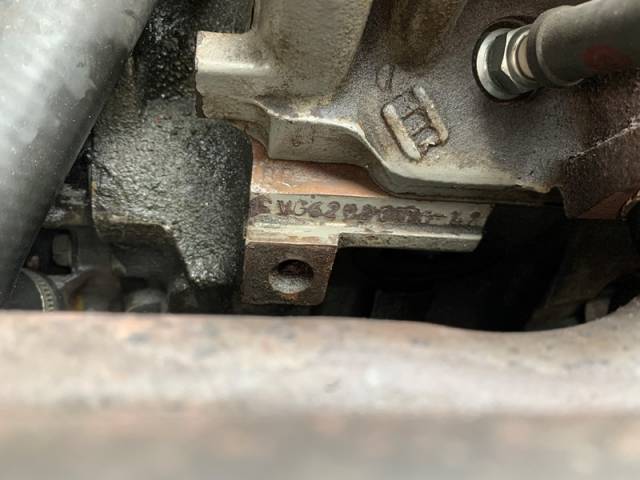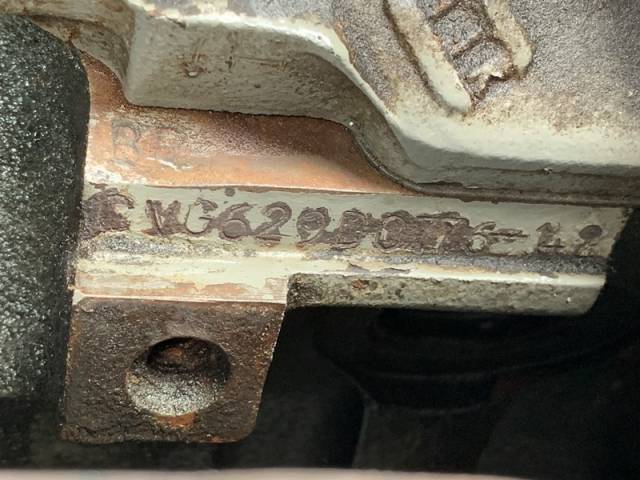 Dealer

away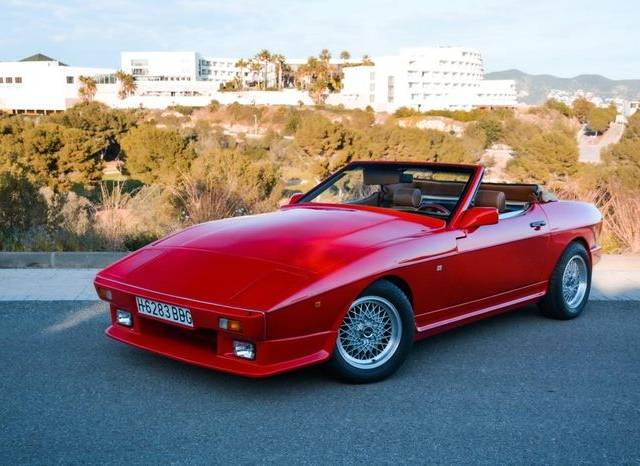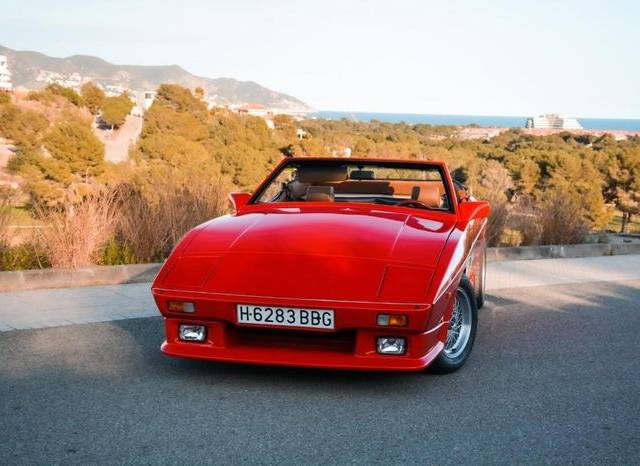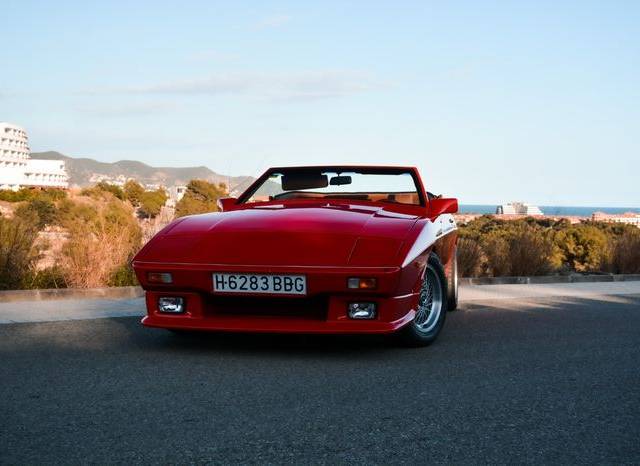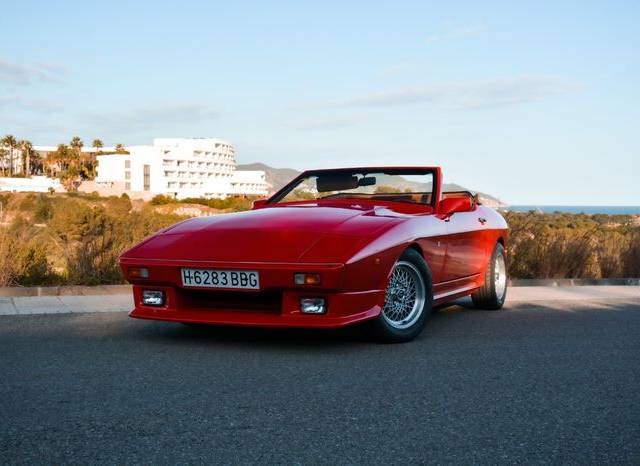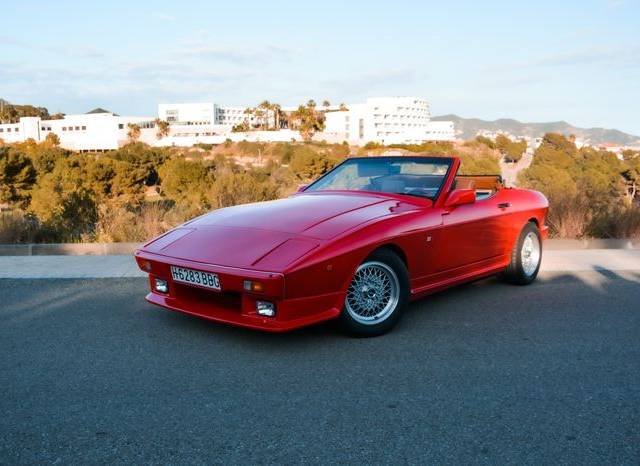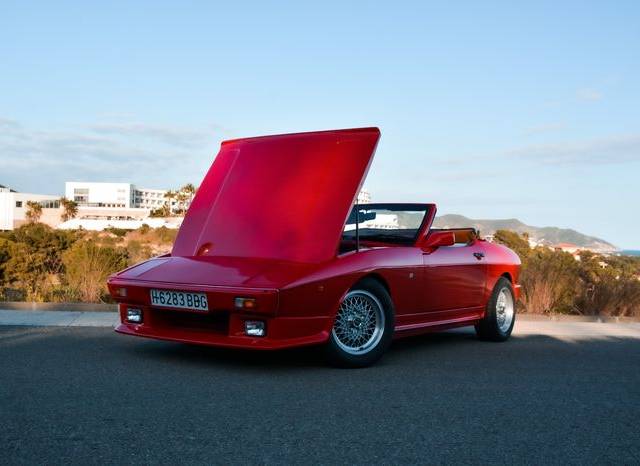 Dealer

away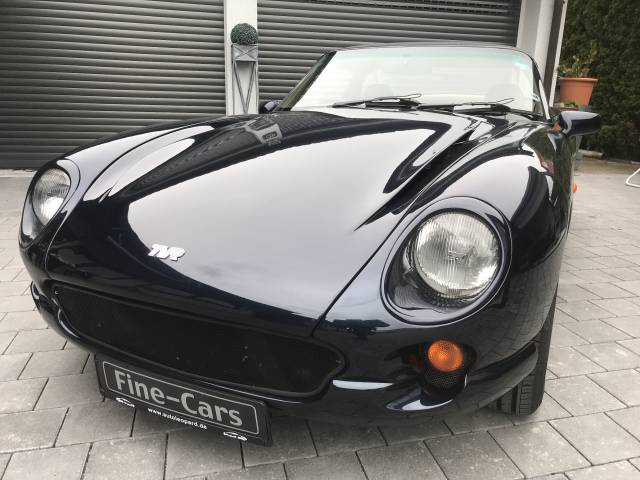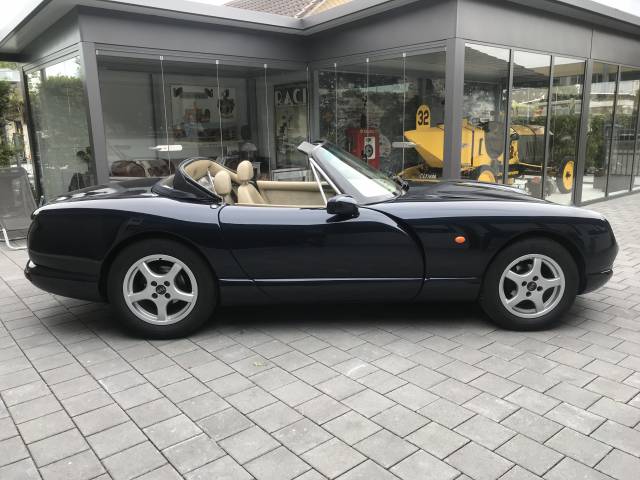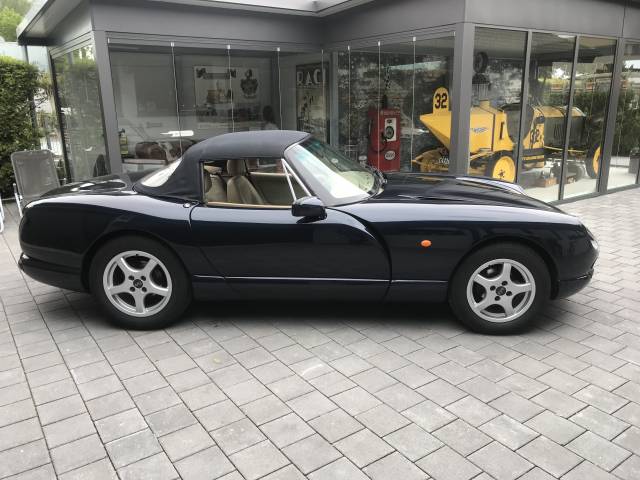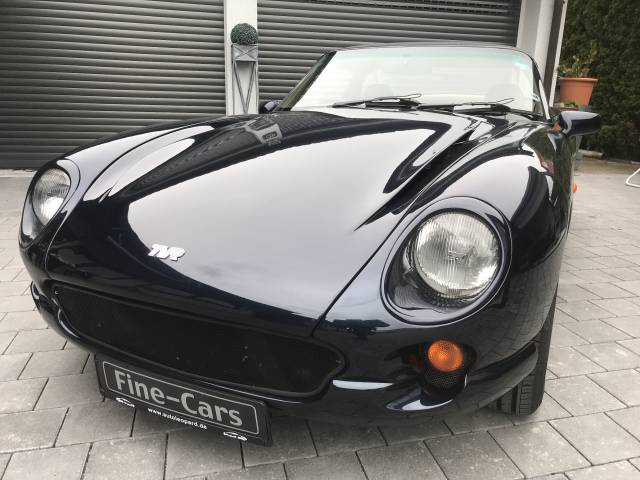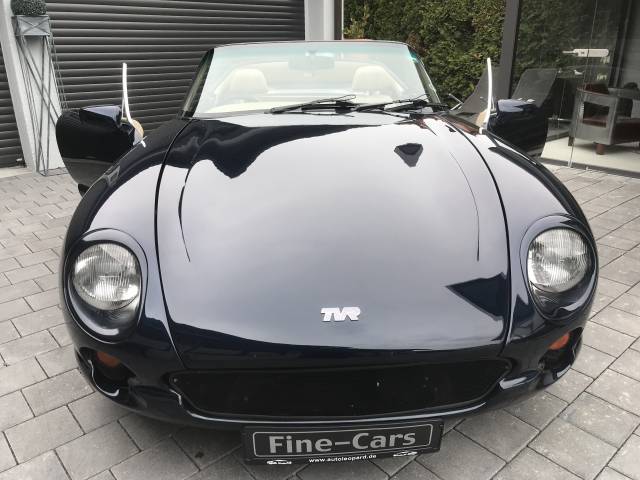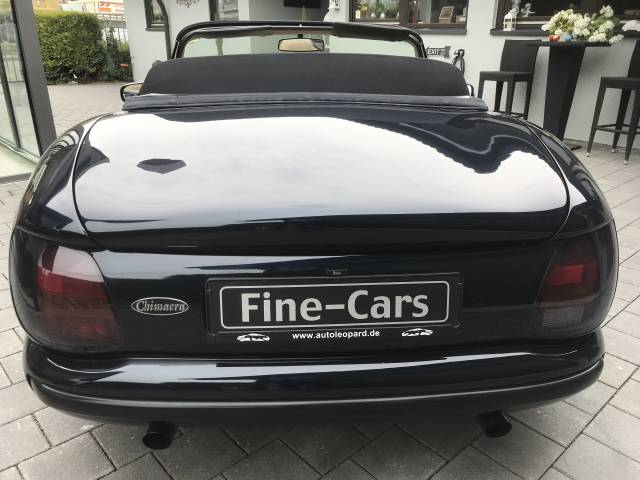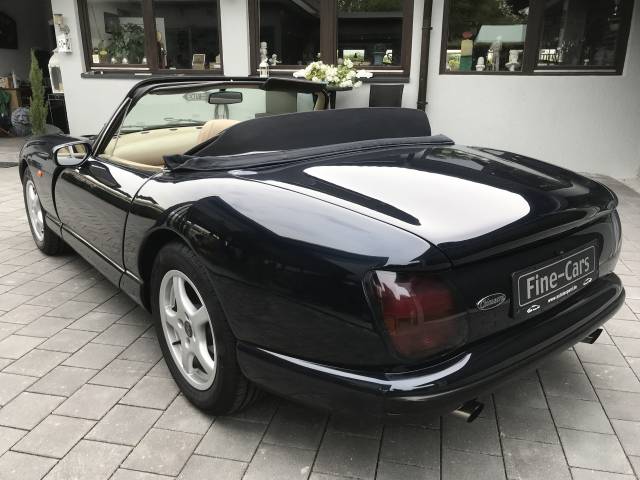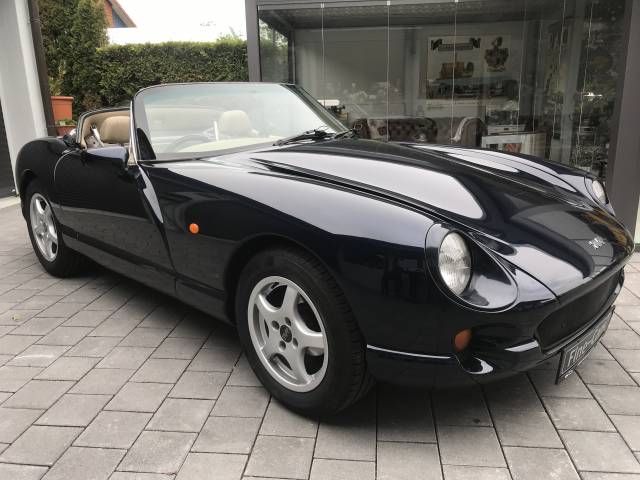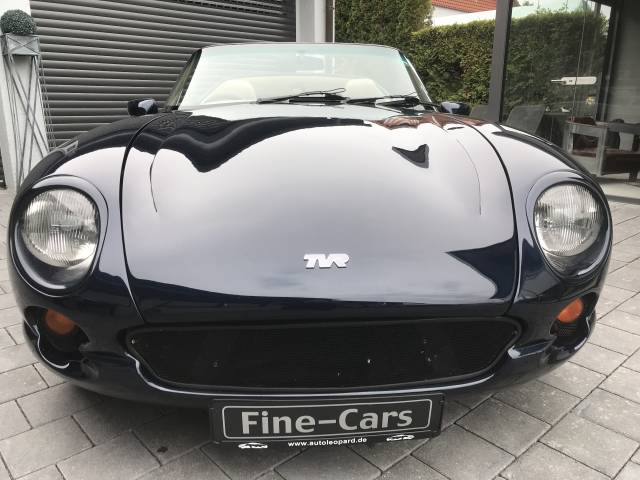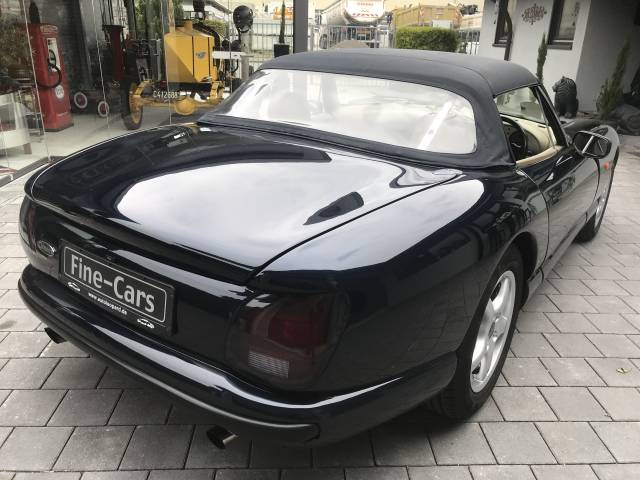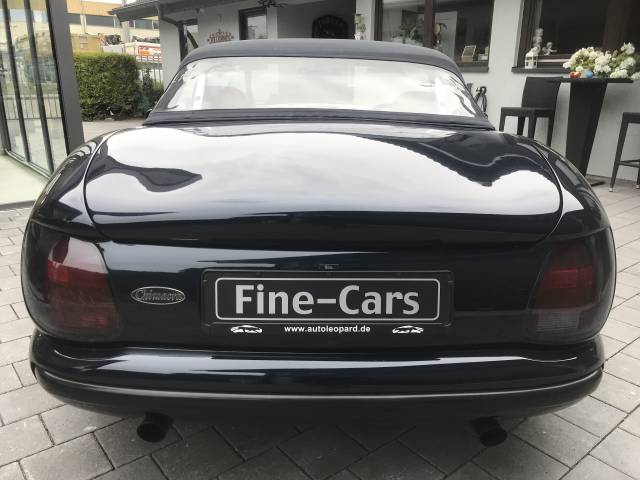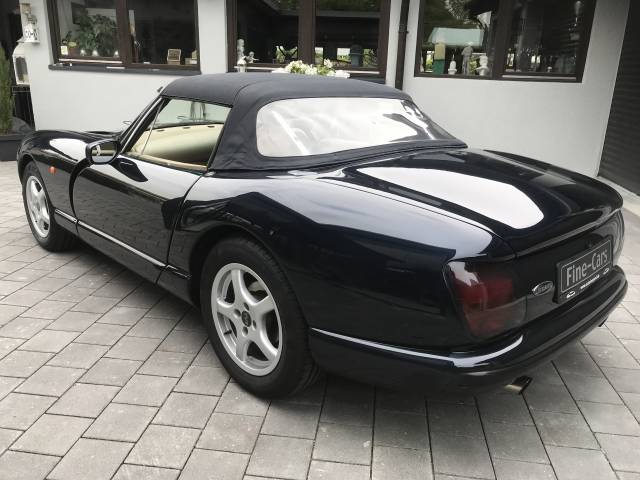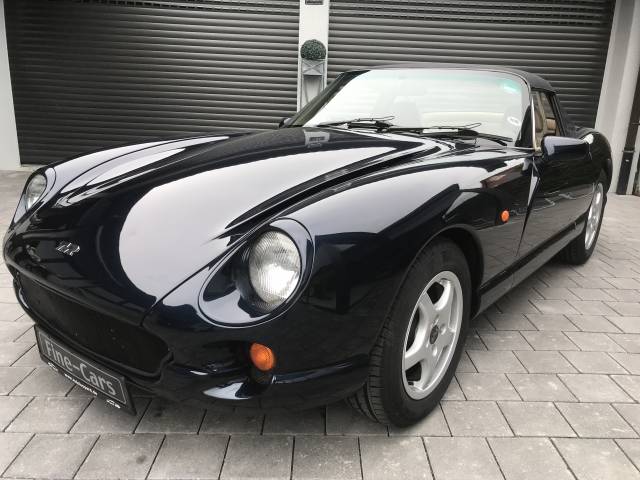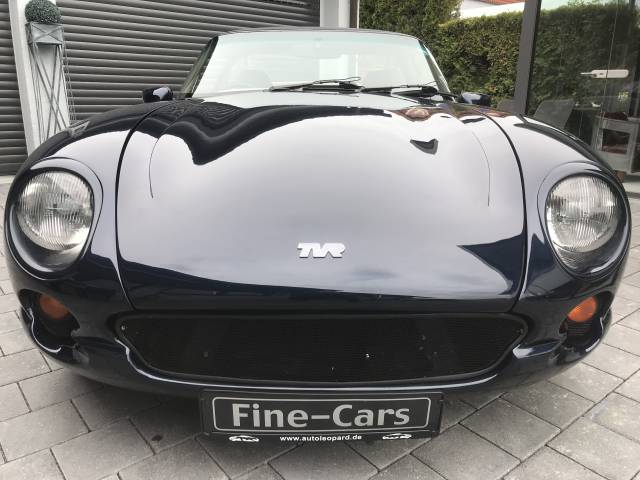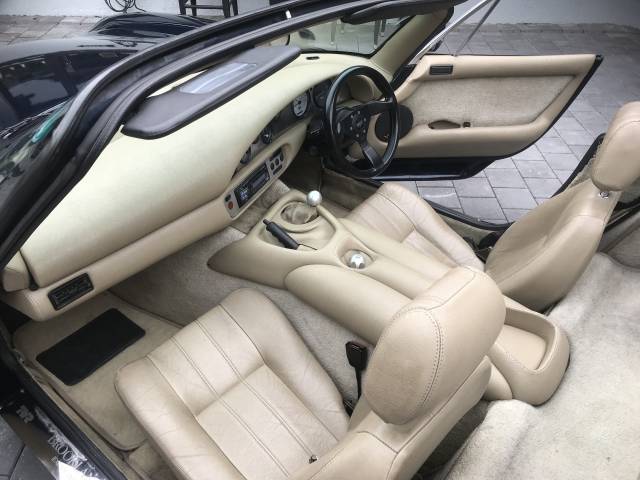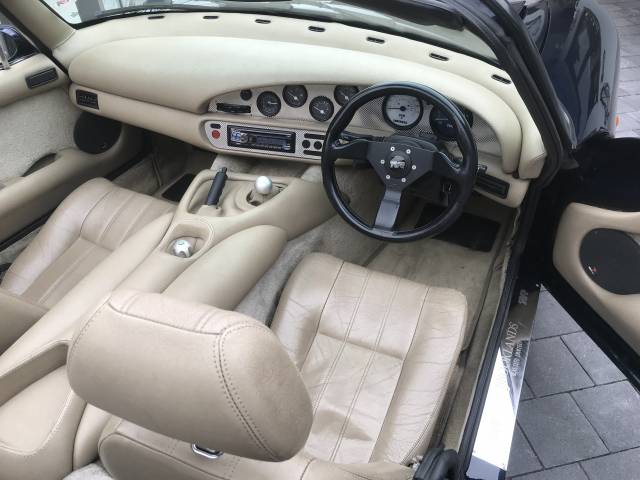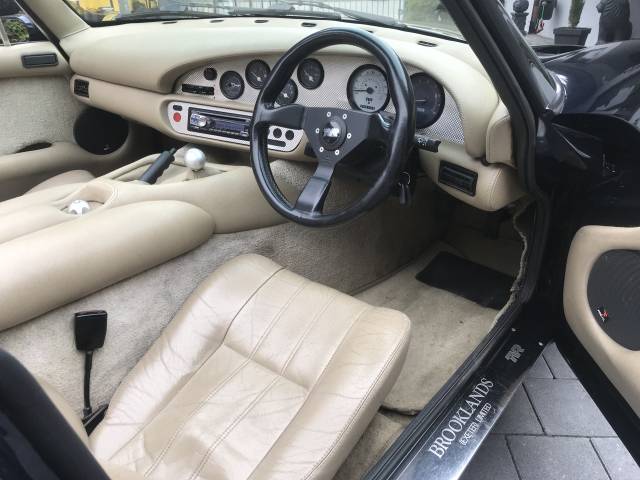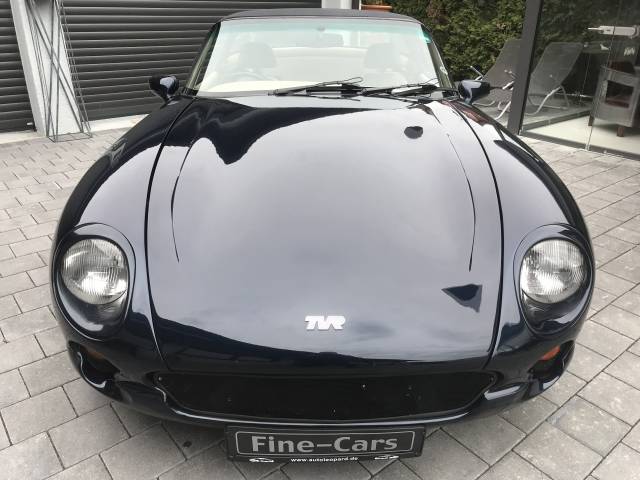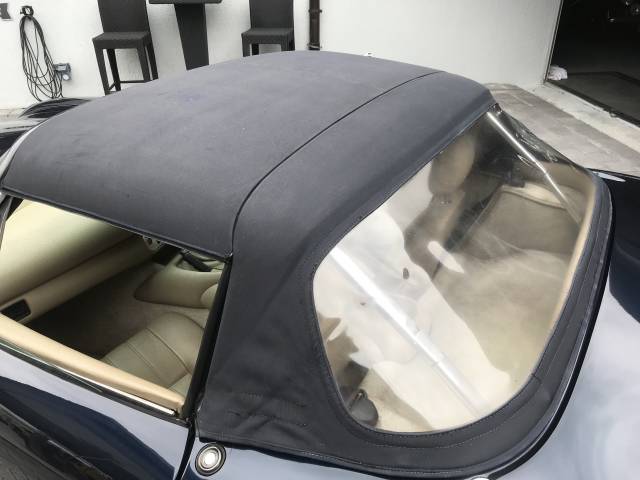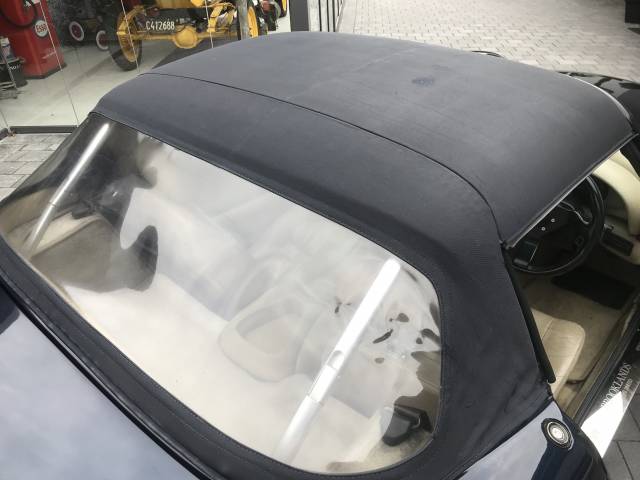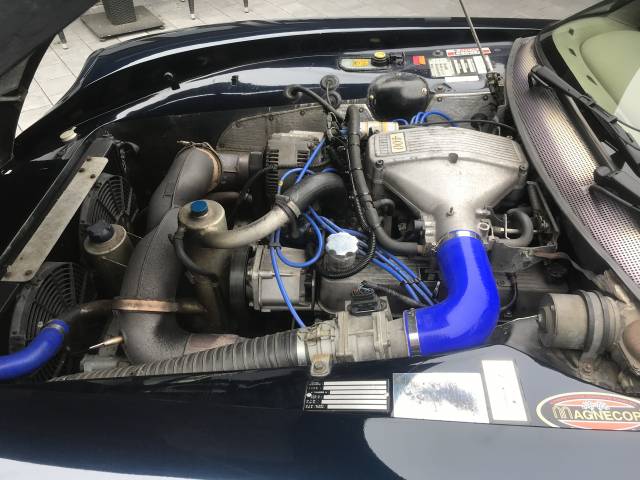 TVR-Chimaera Spider in gutem Zustand Tüv neu
Dealer

away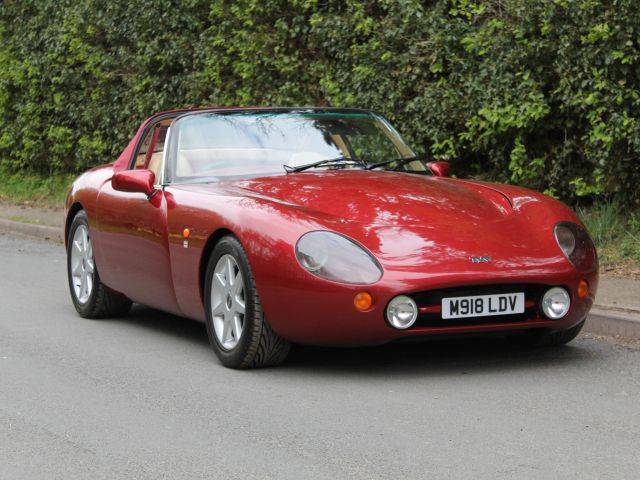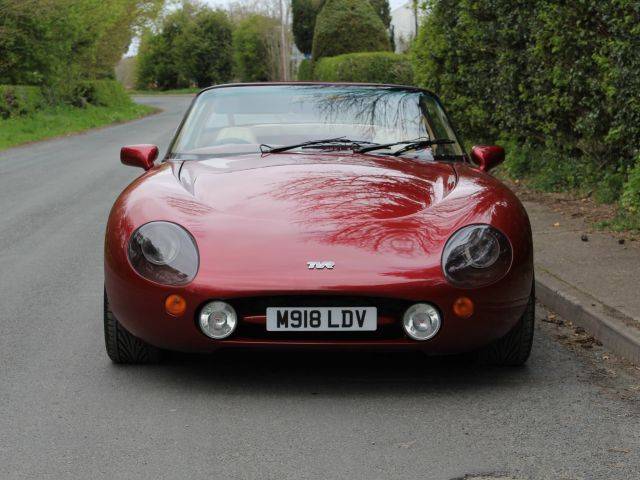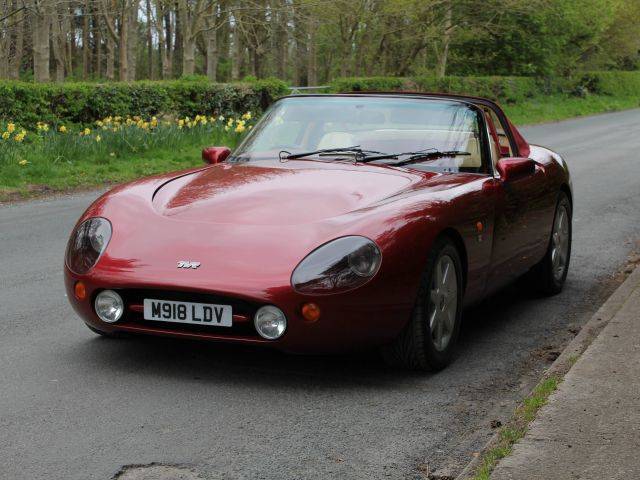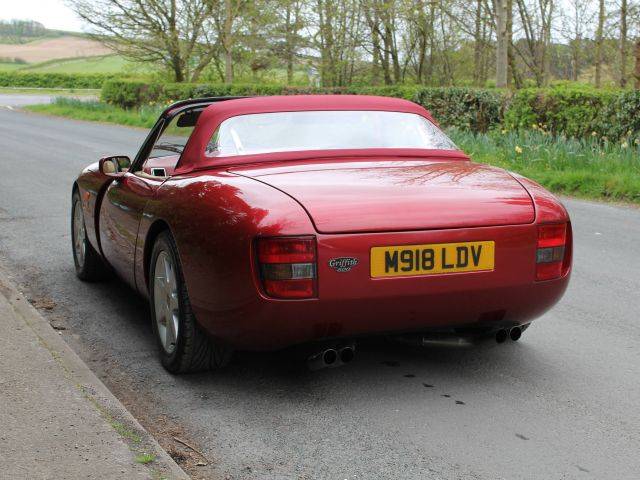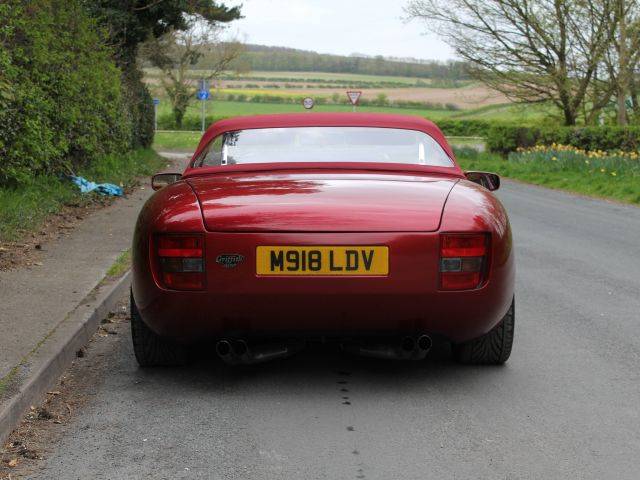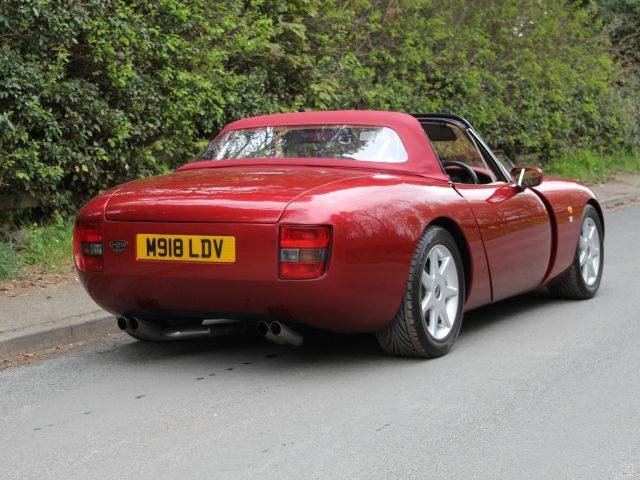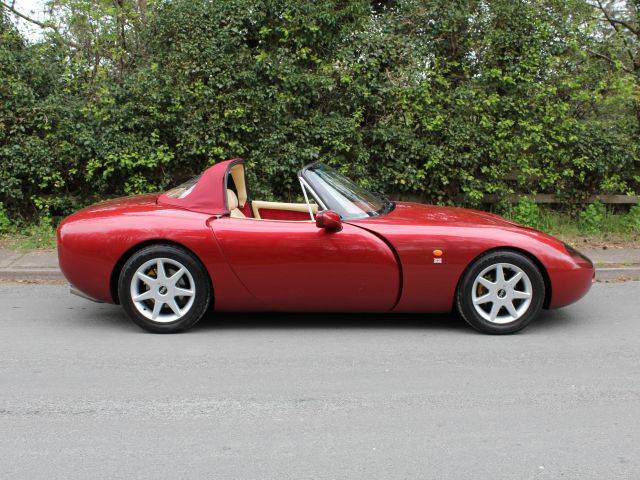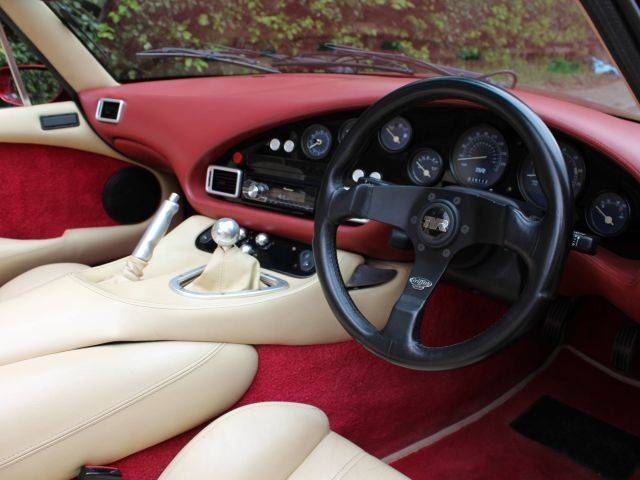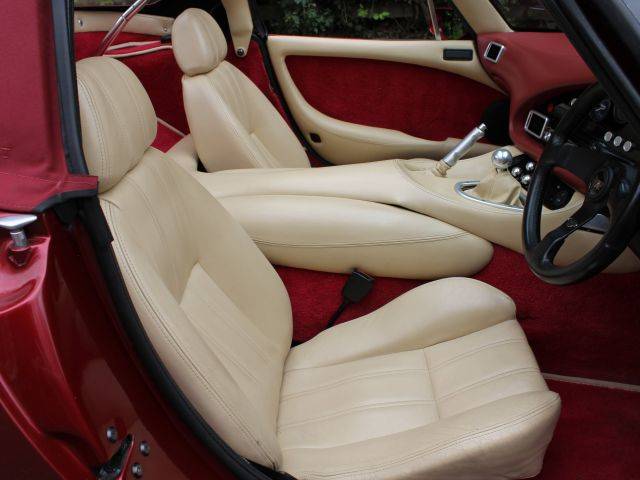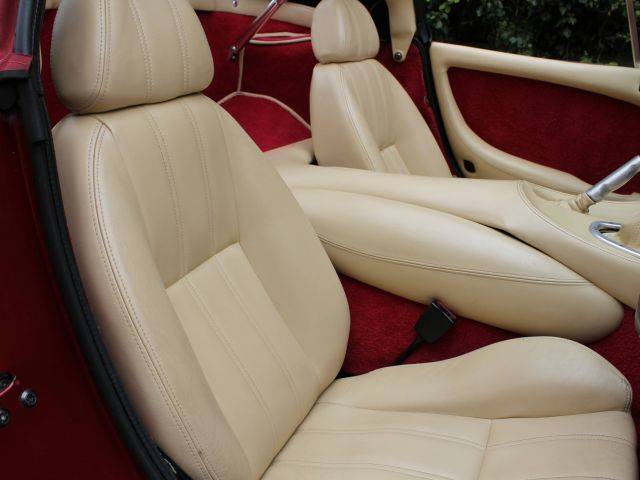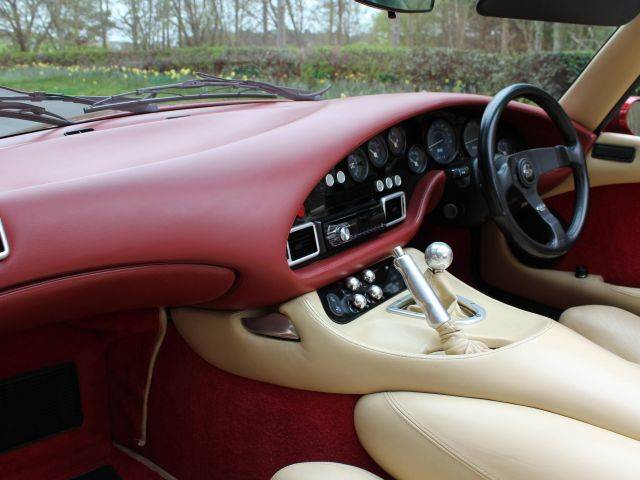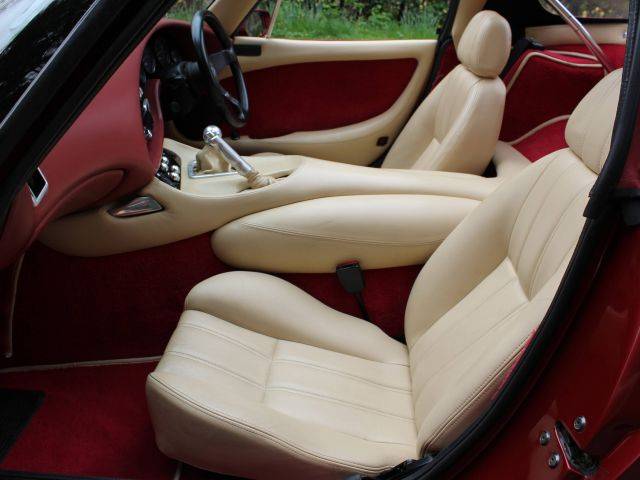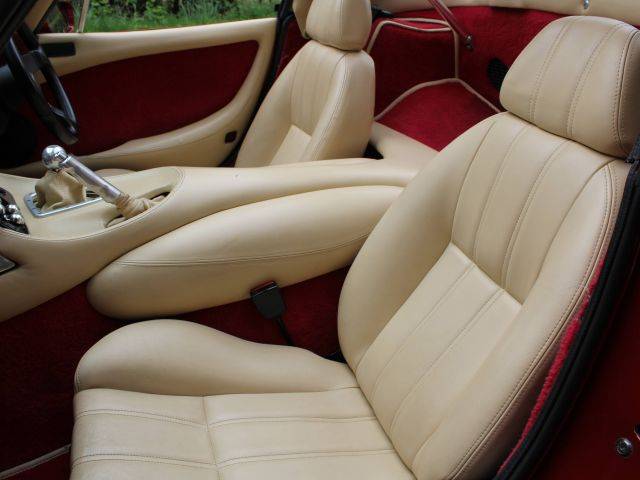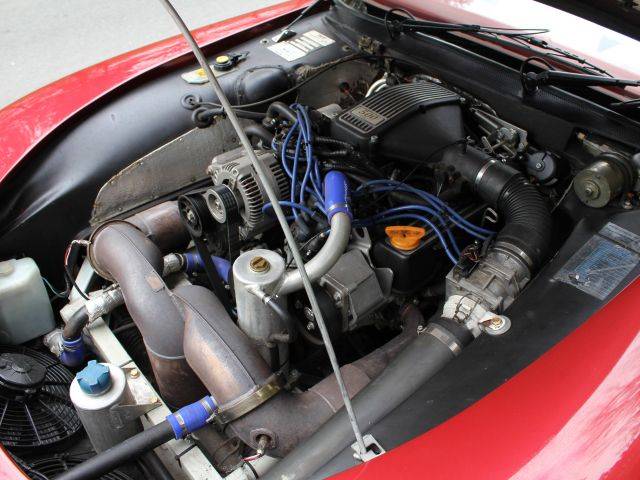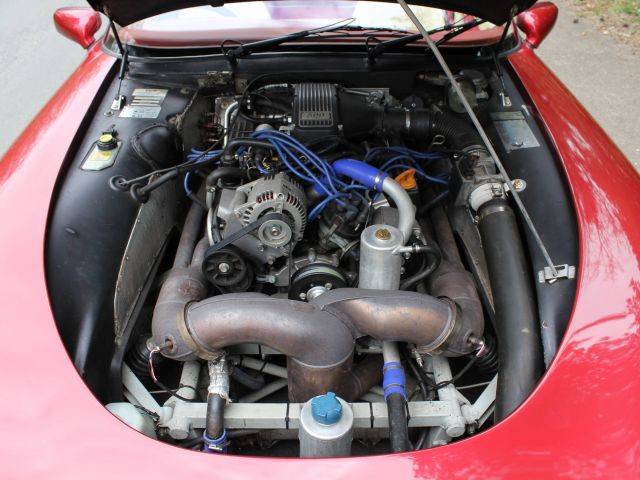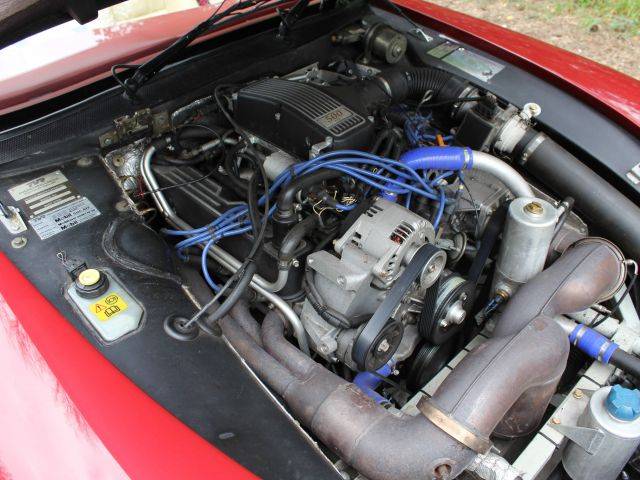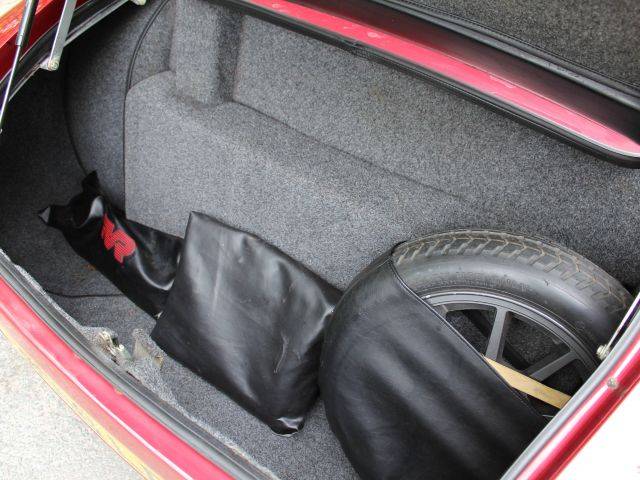 Dealer

away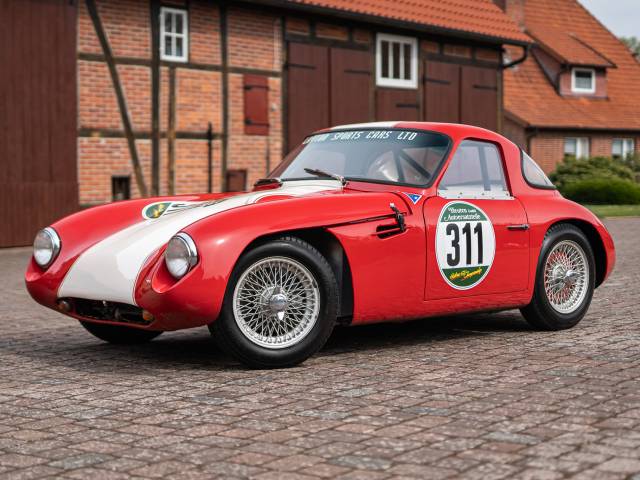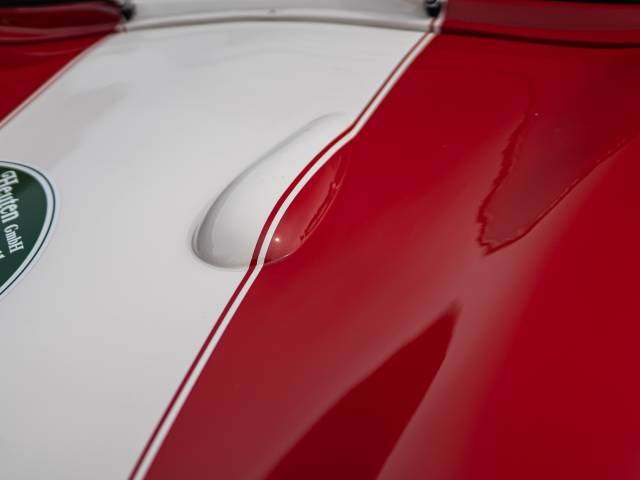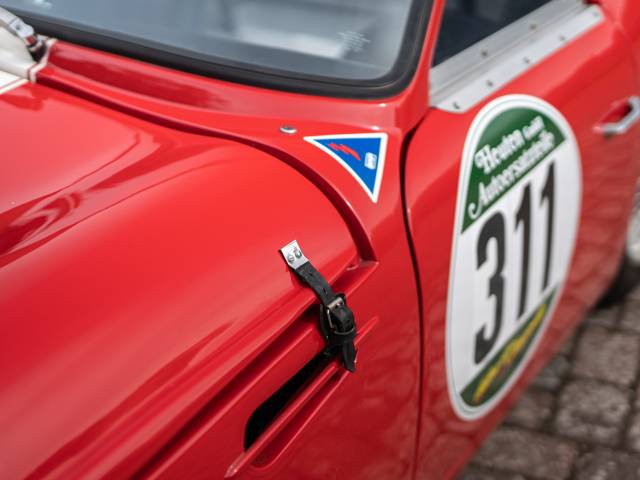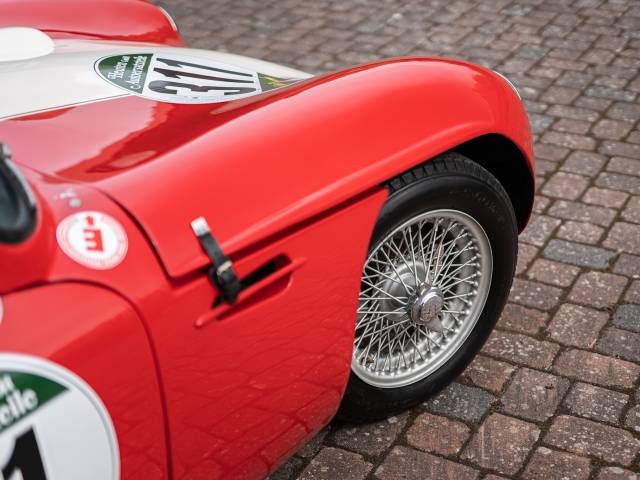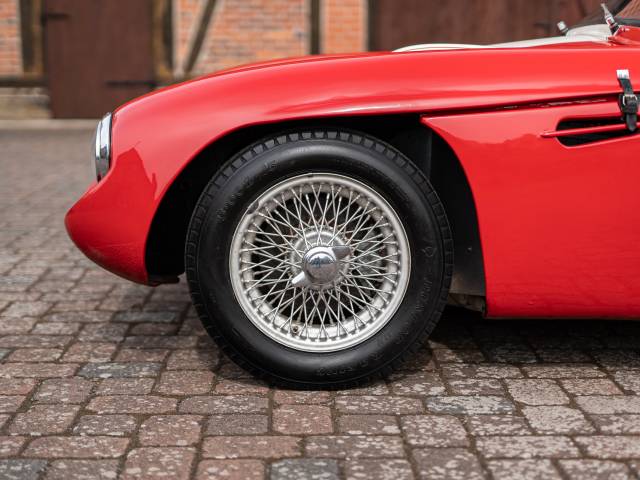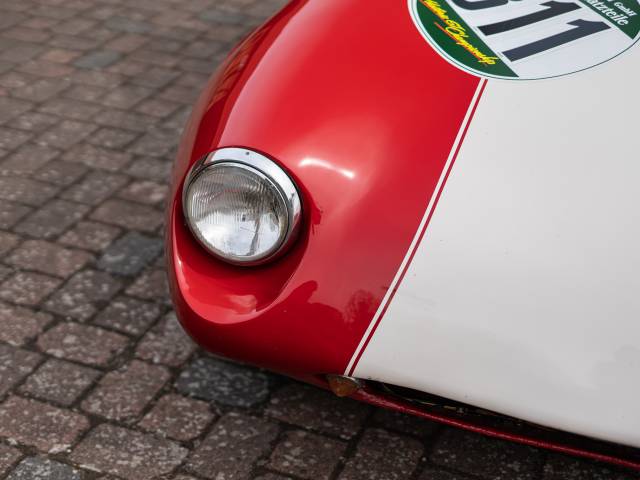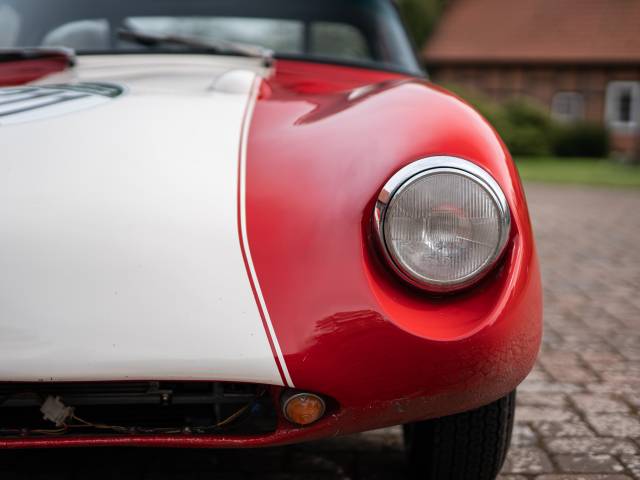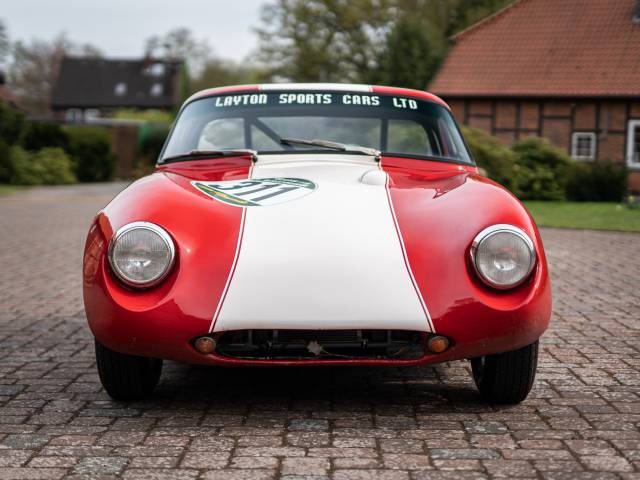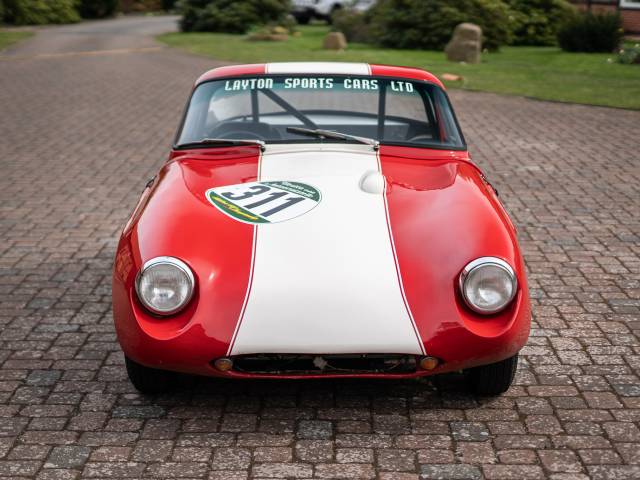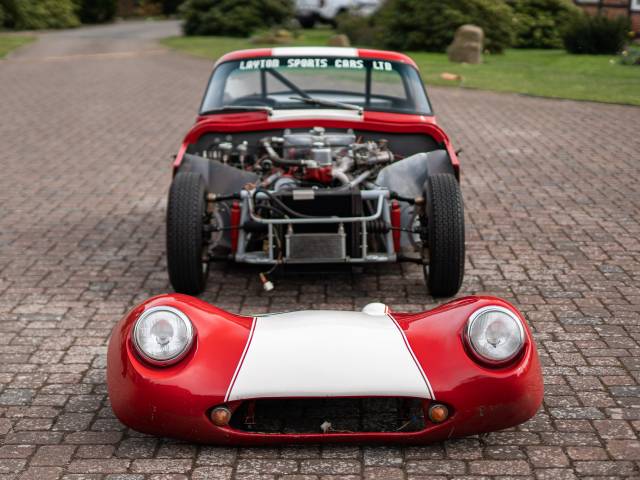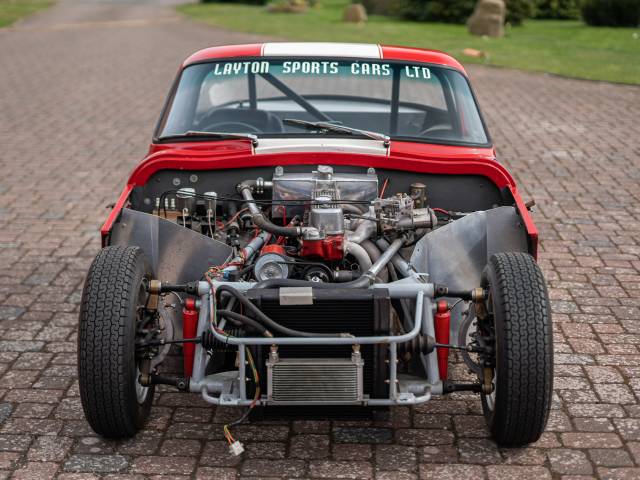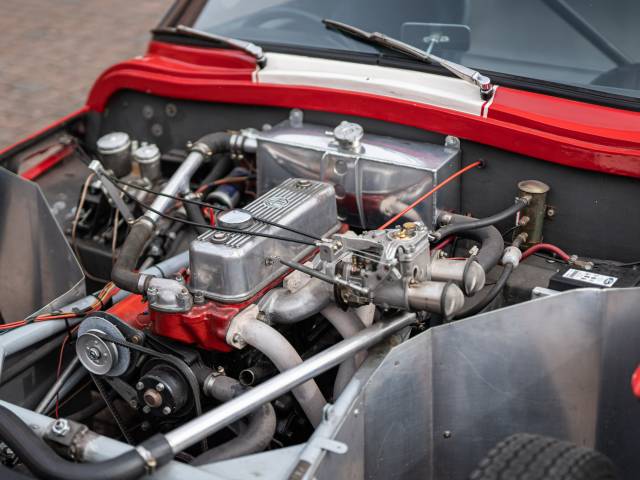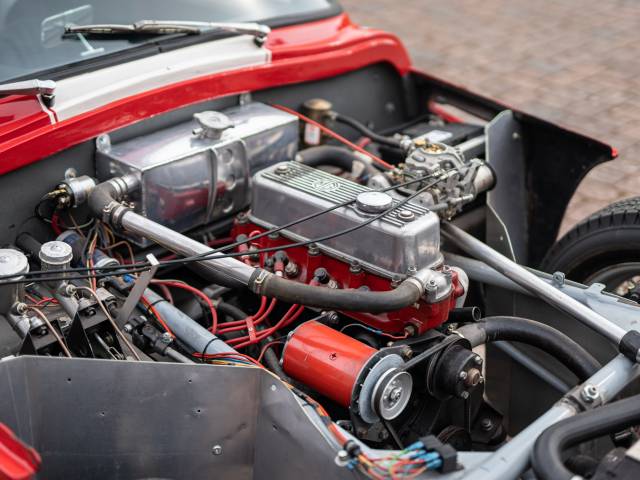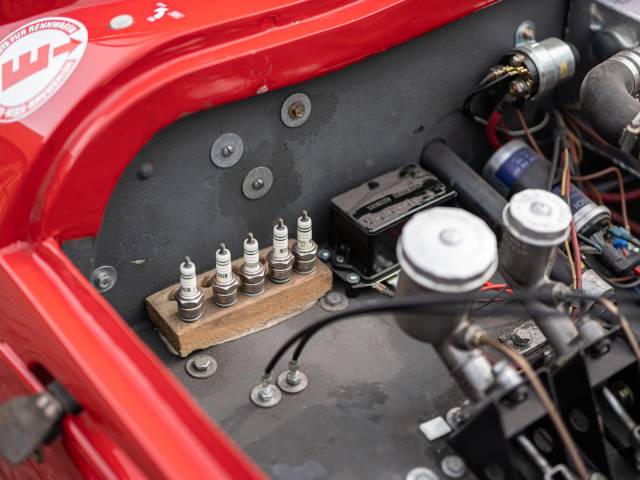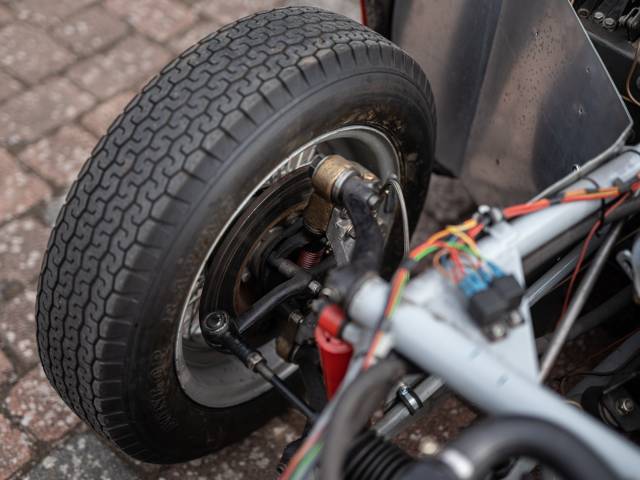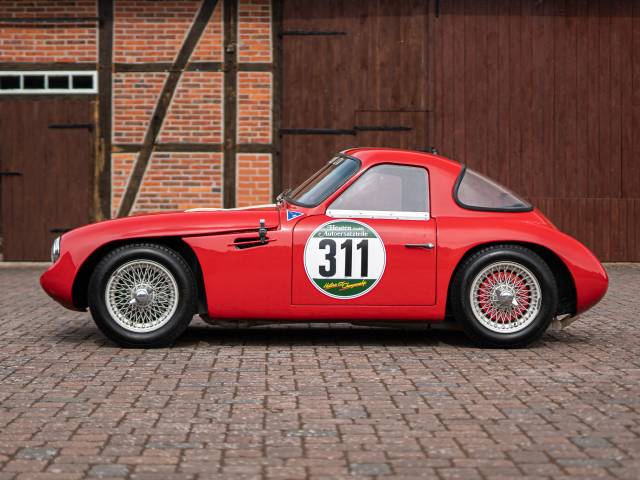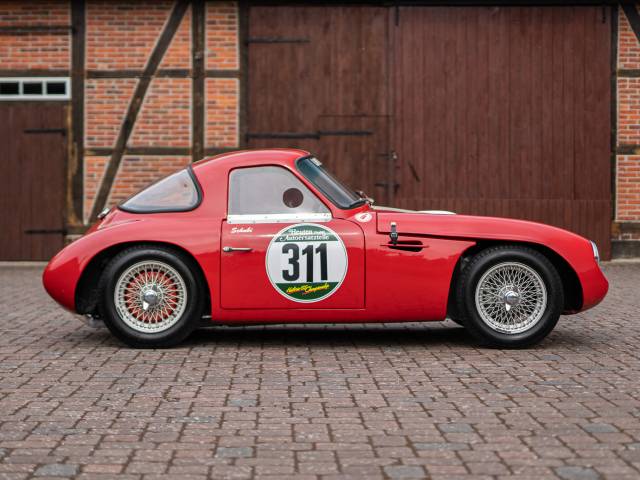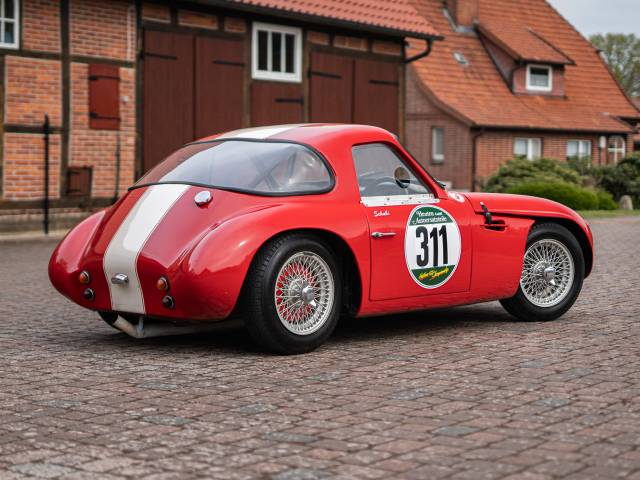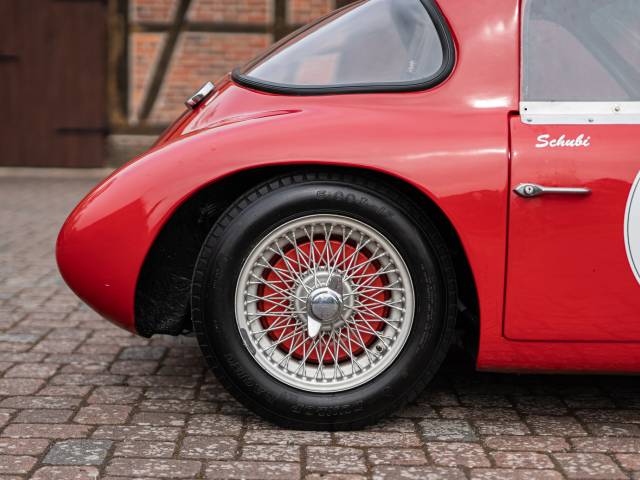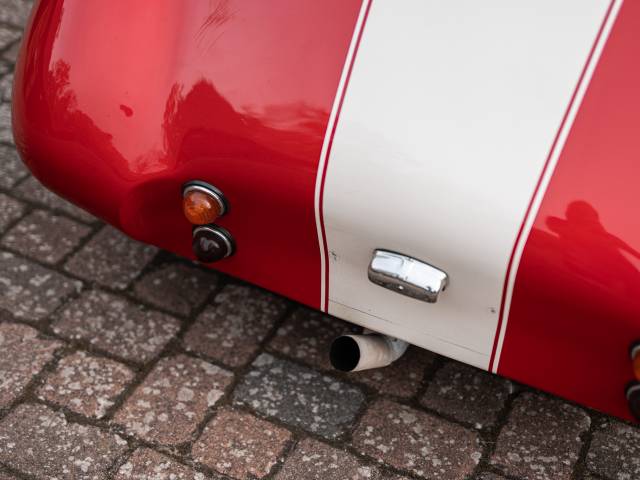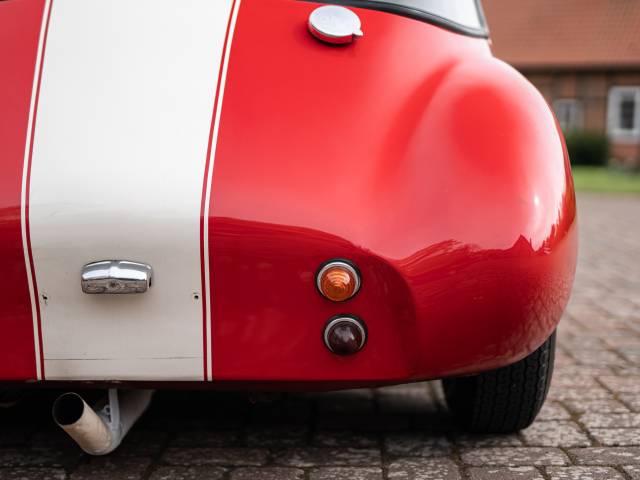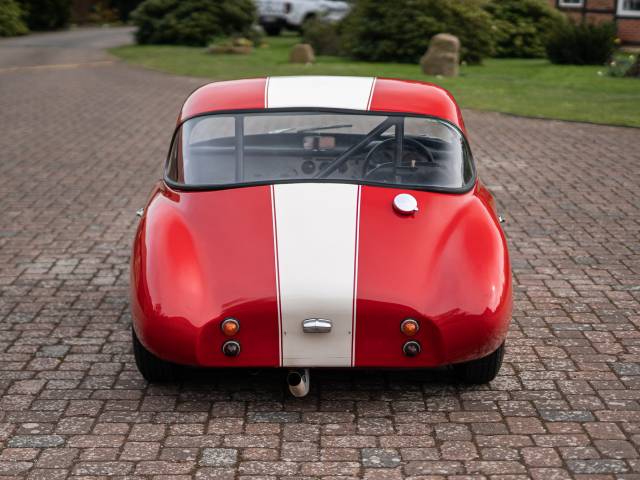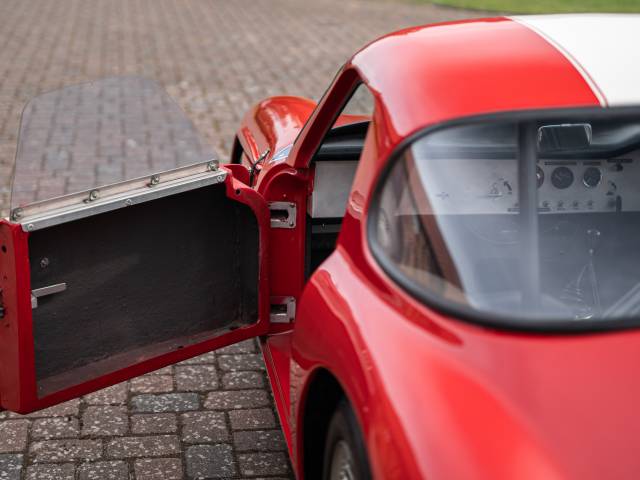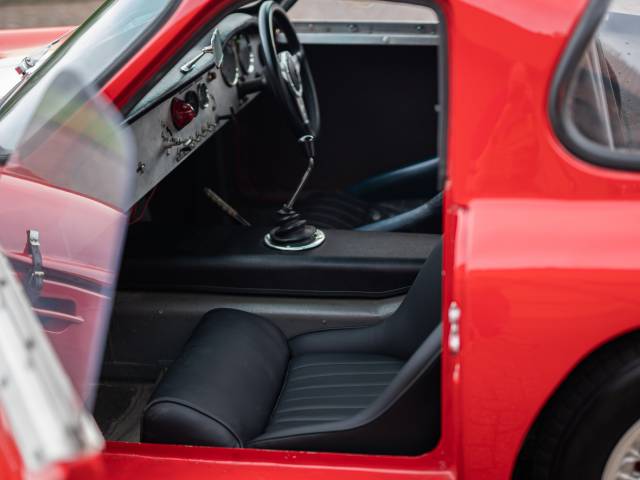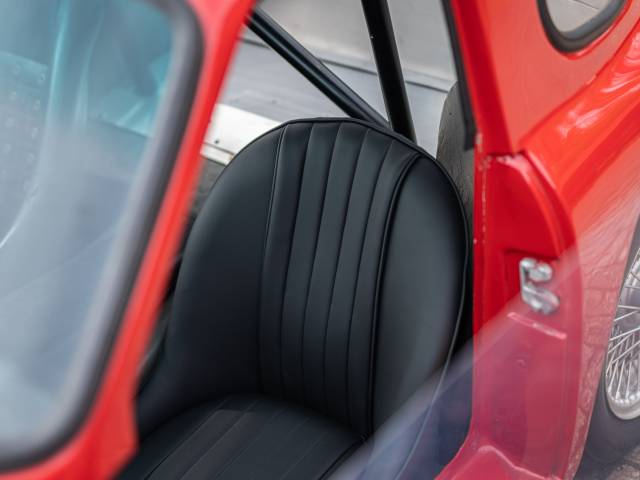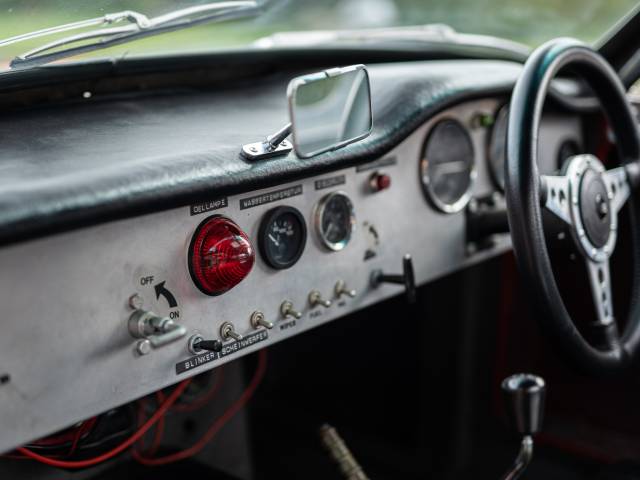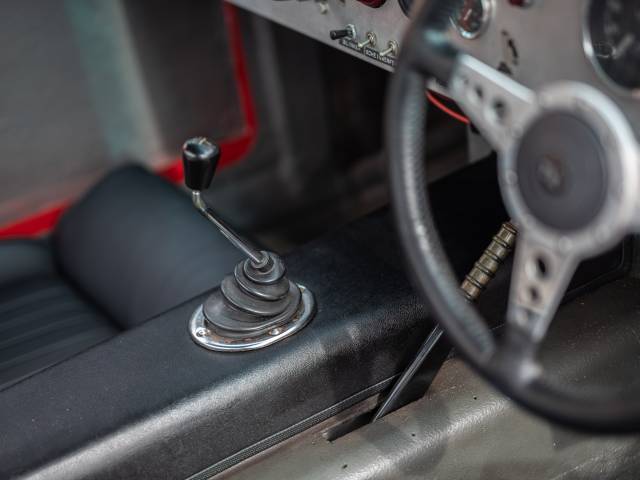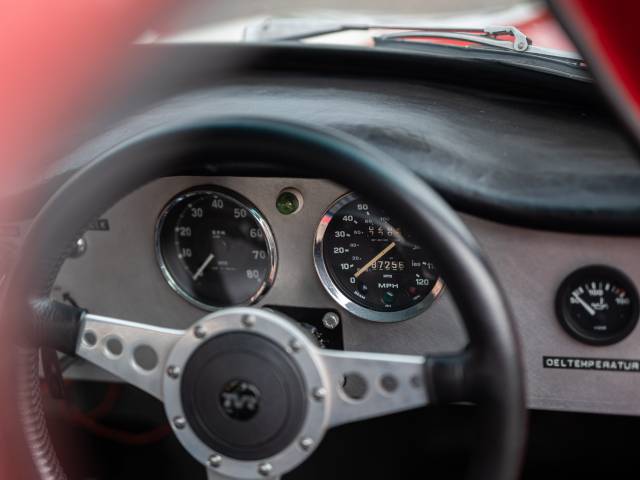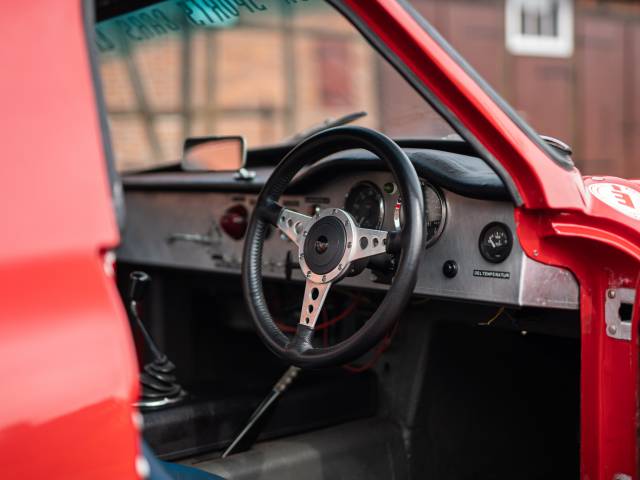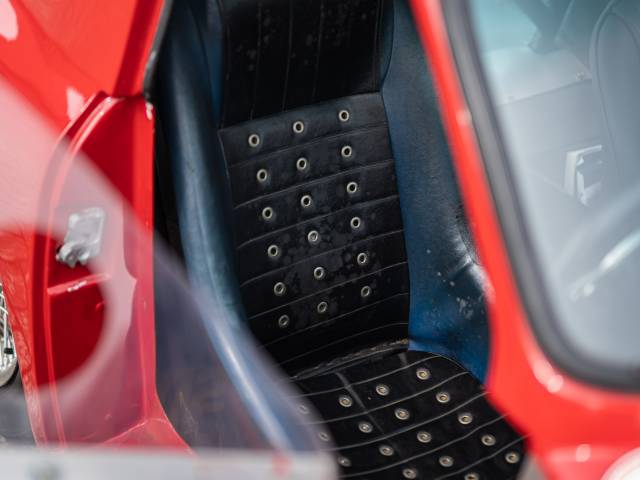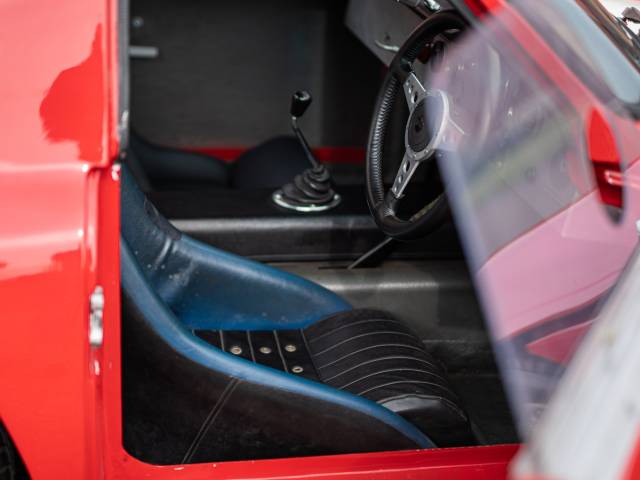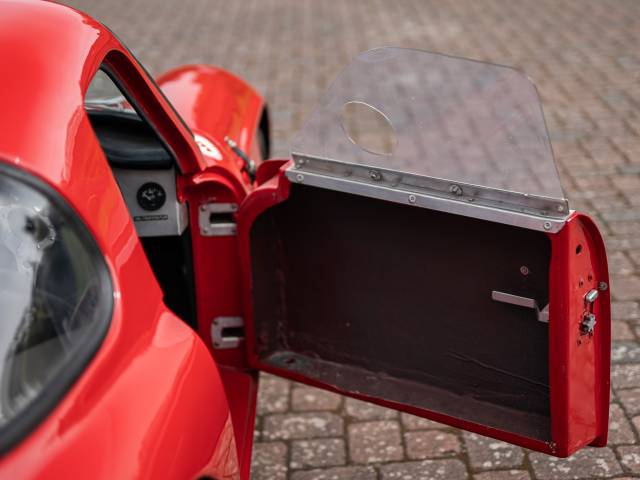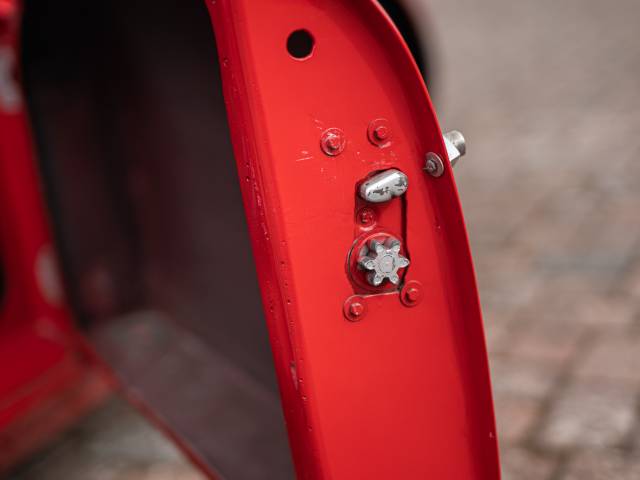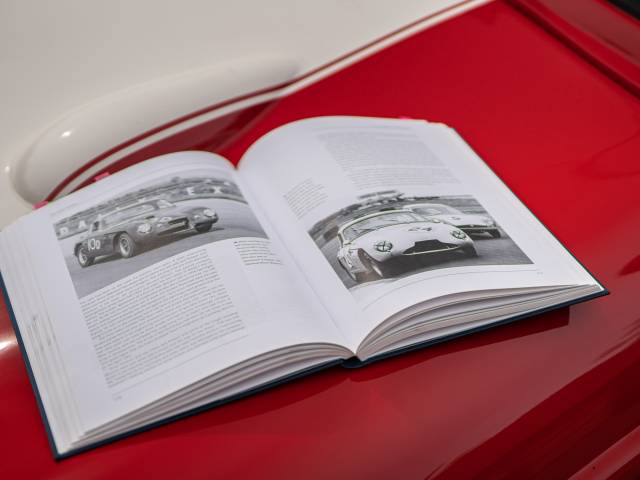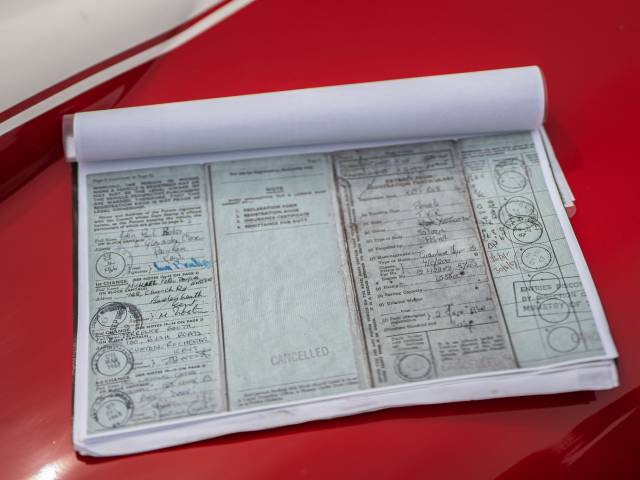 Dealer

away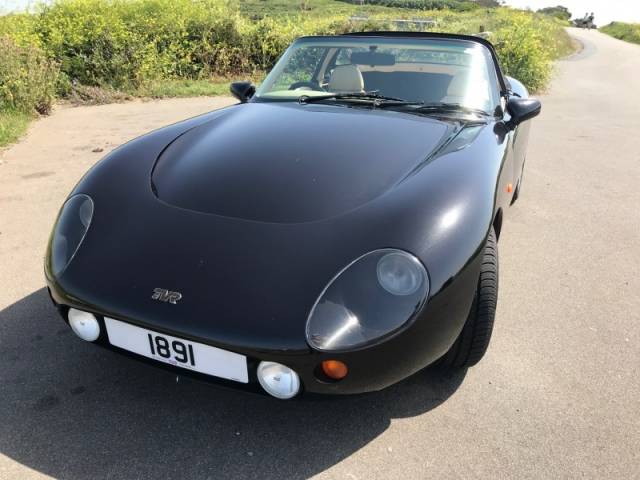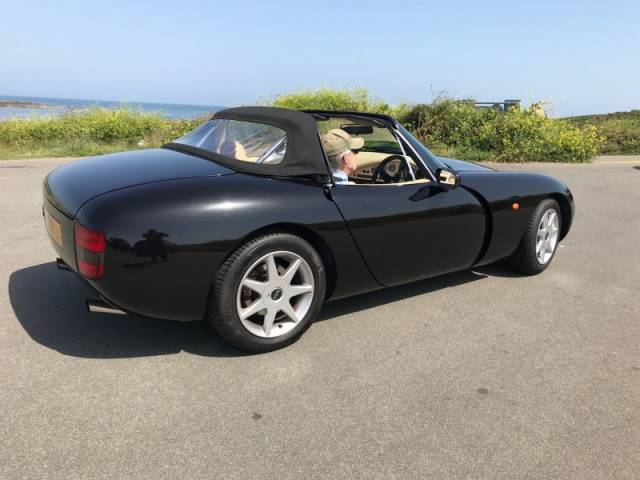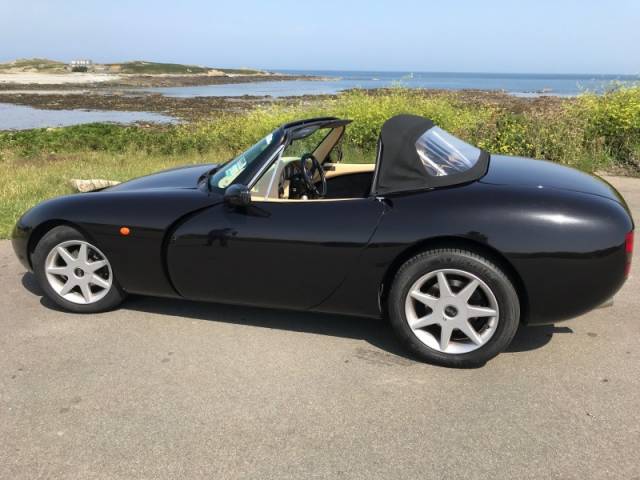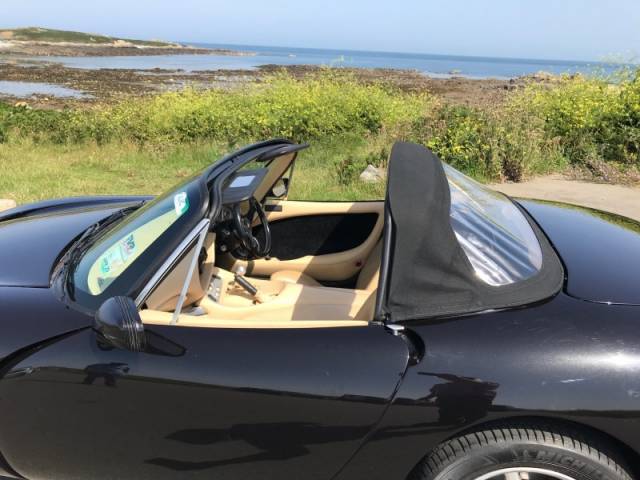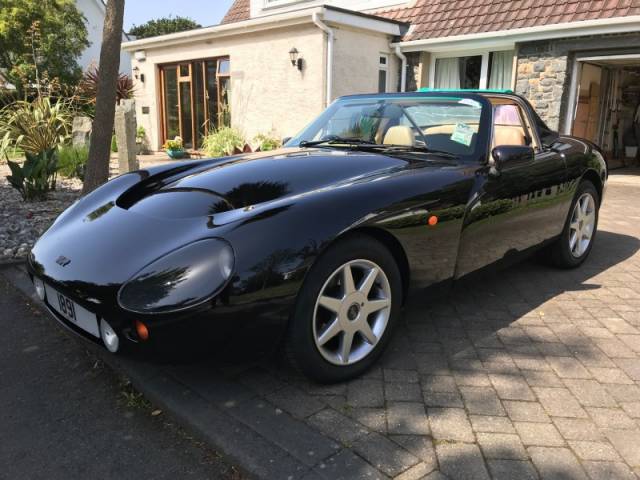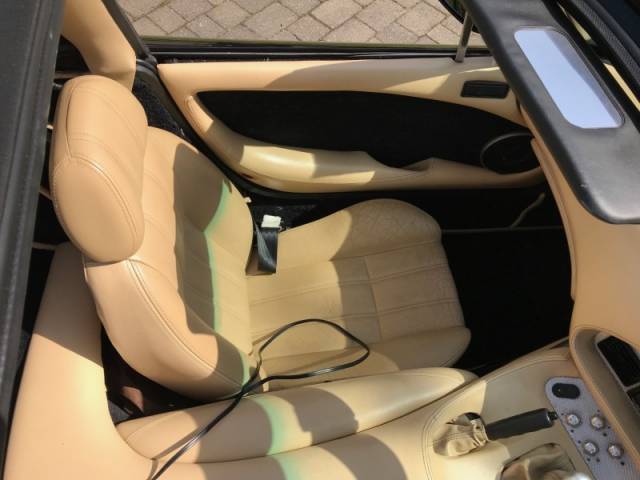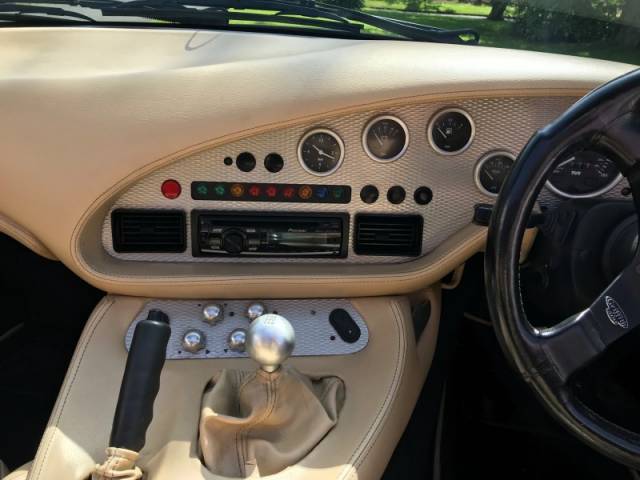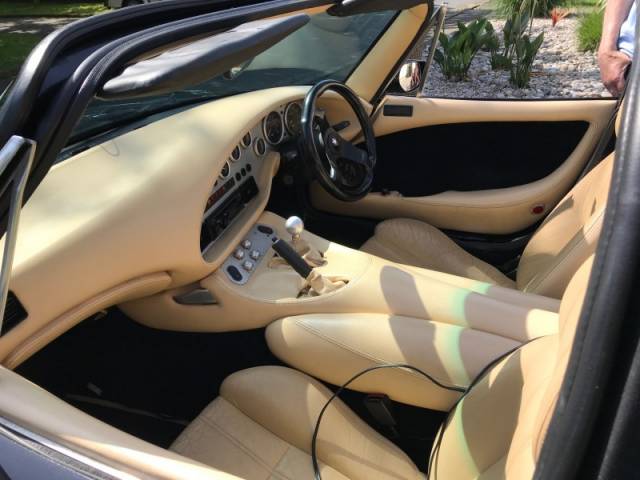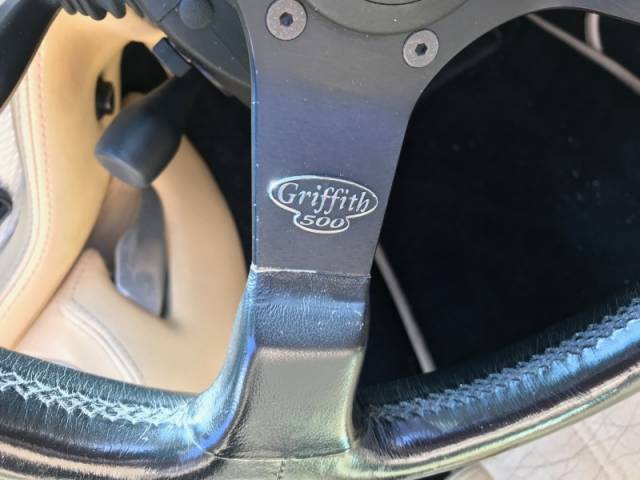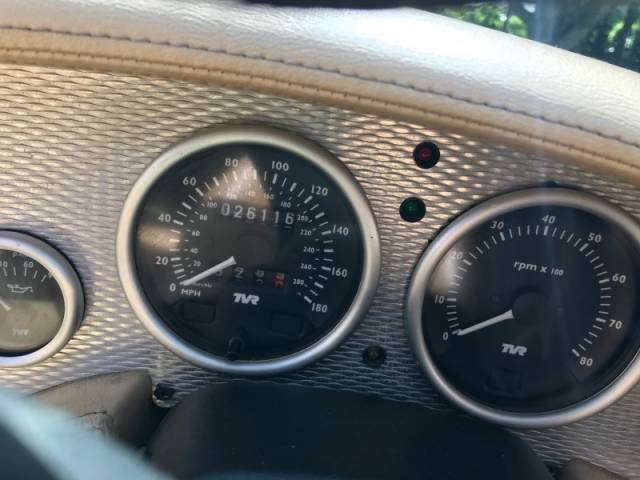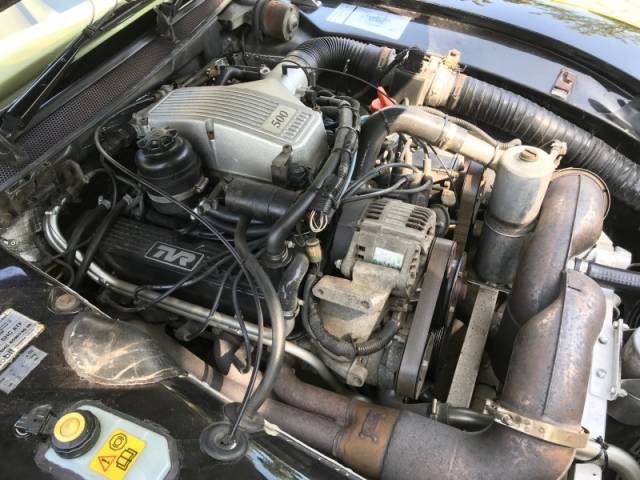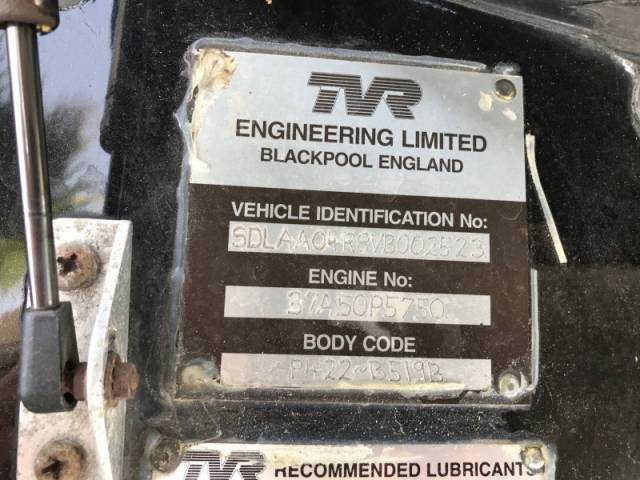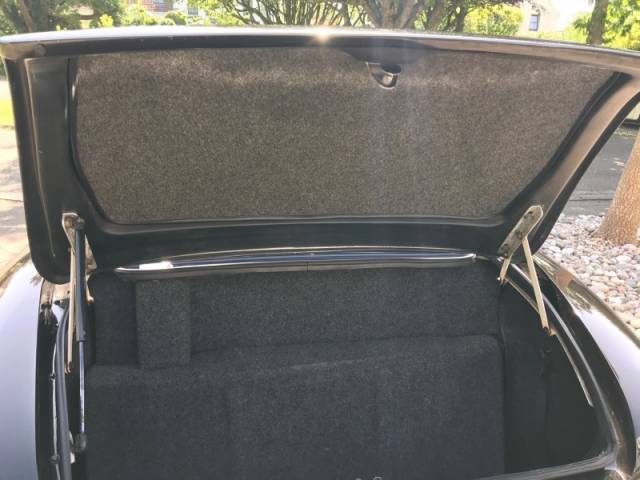 TVR Griffith 500
Dealer

away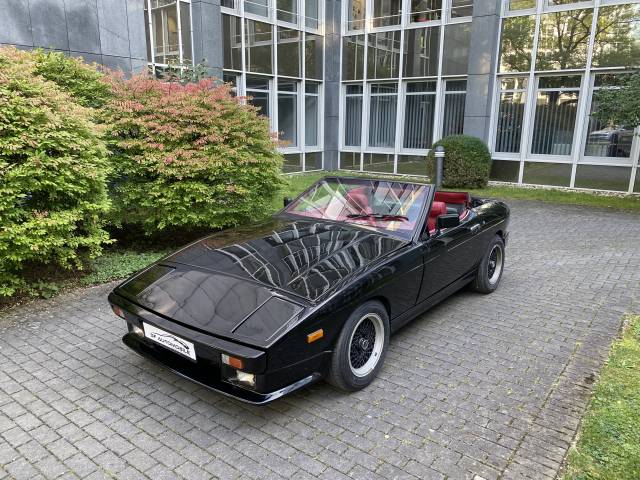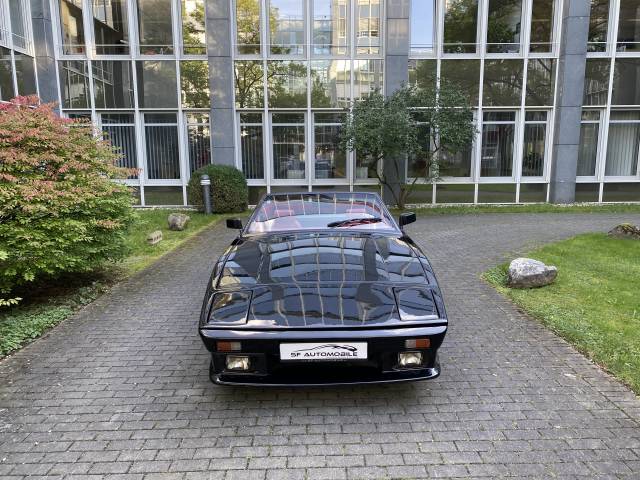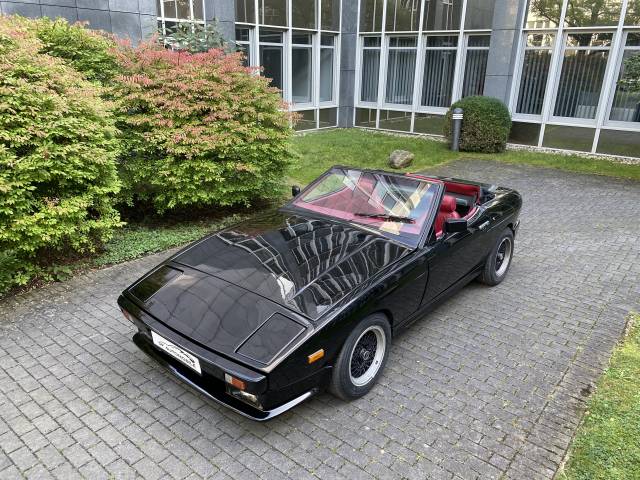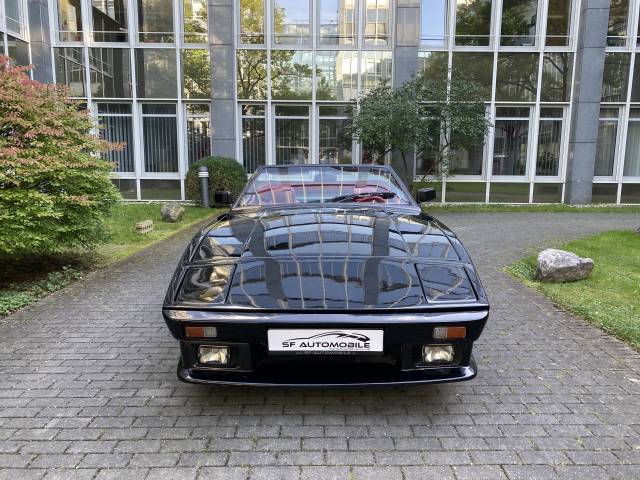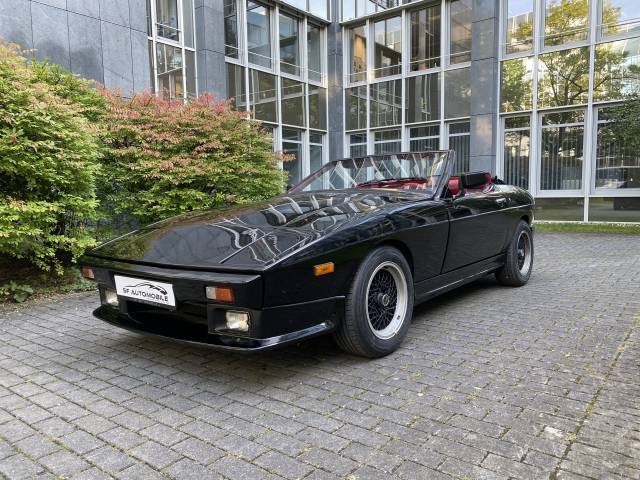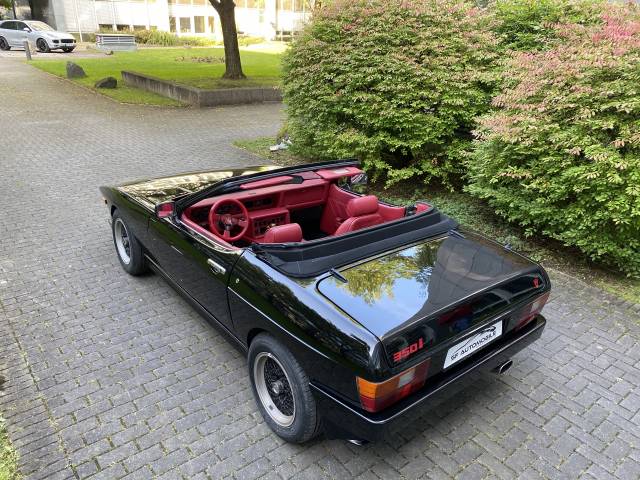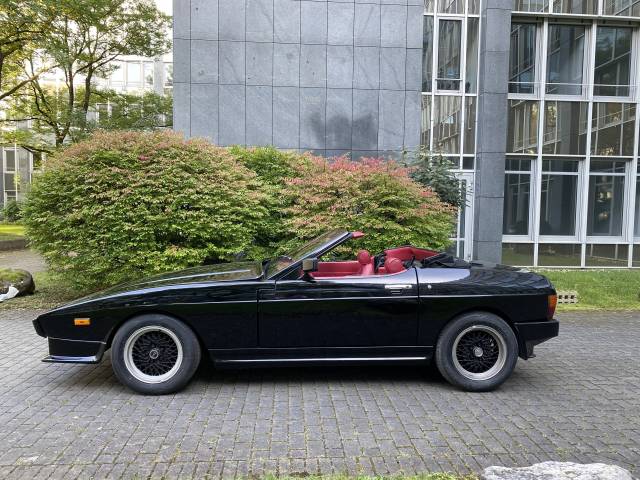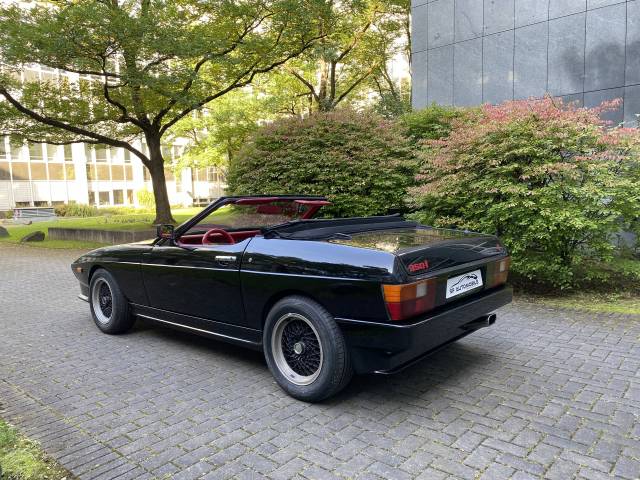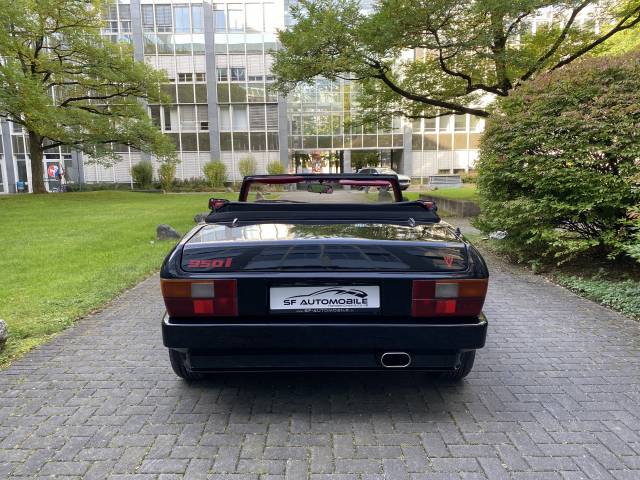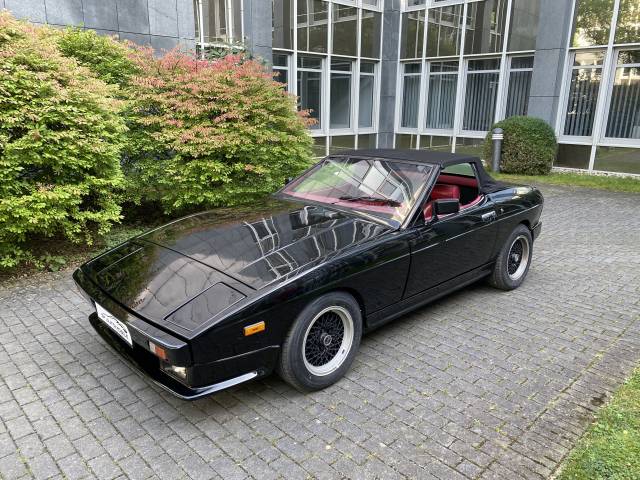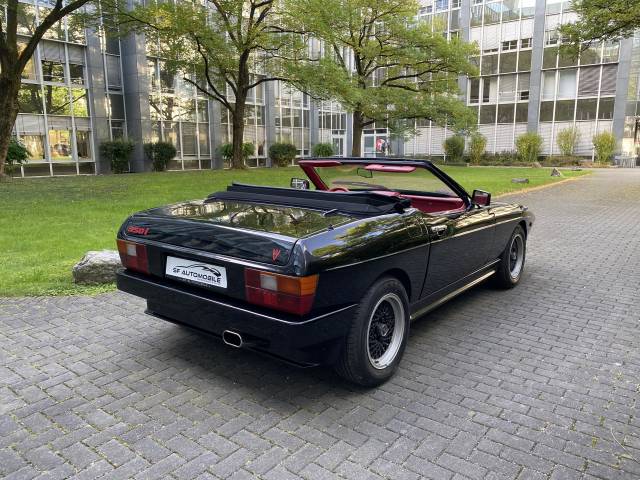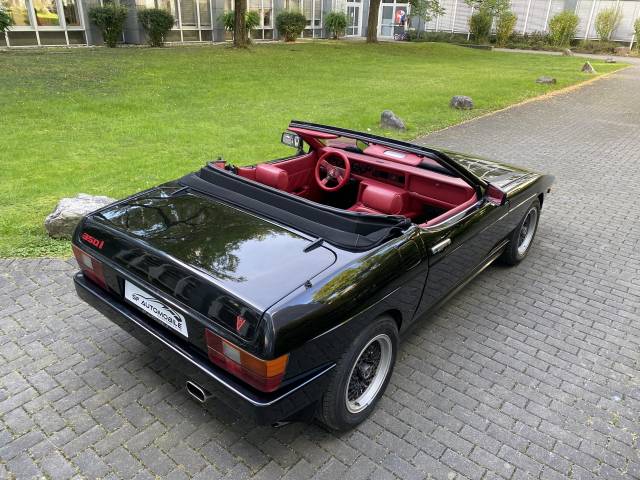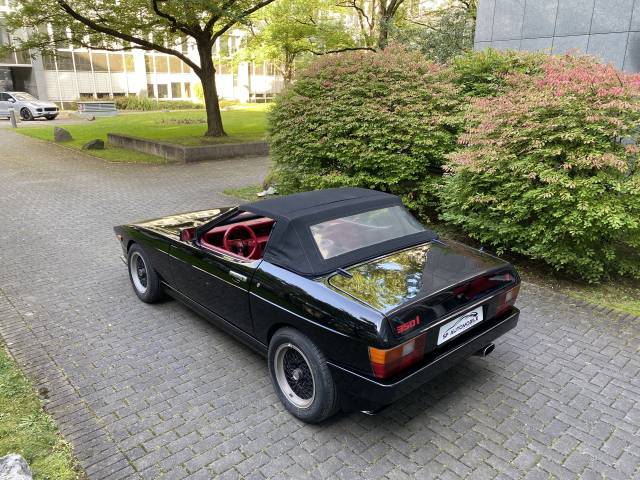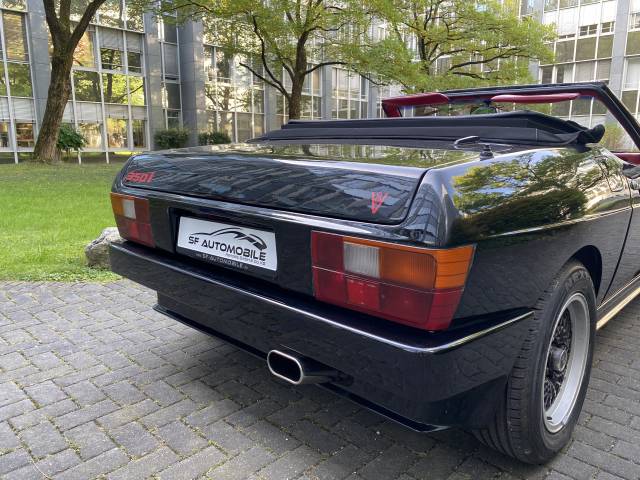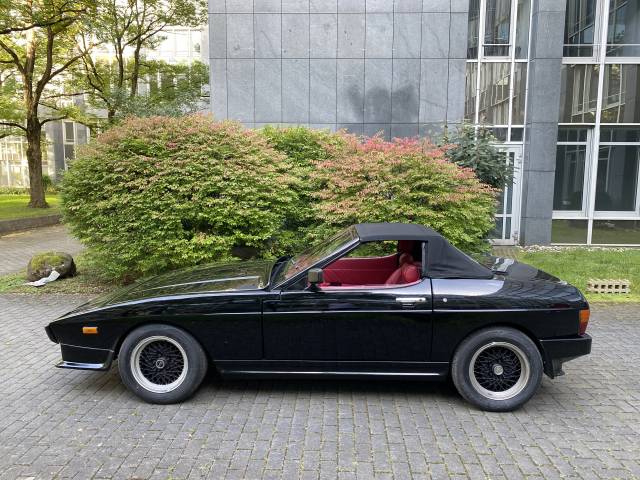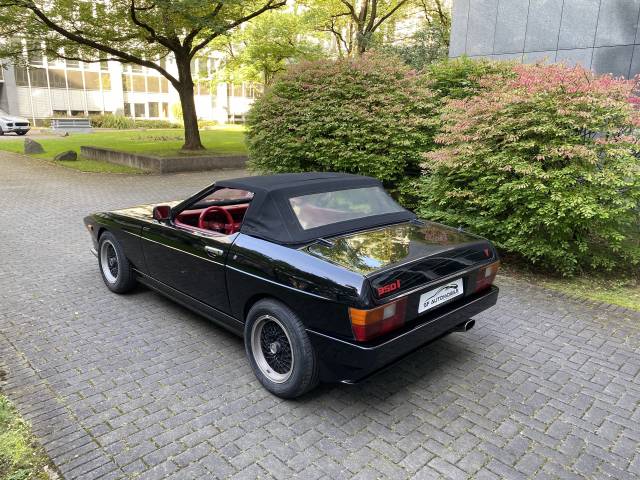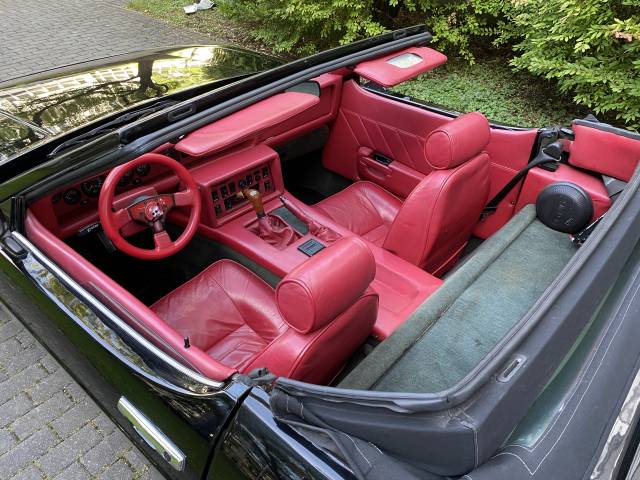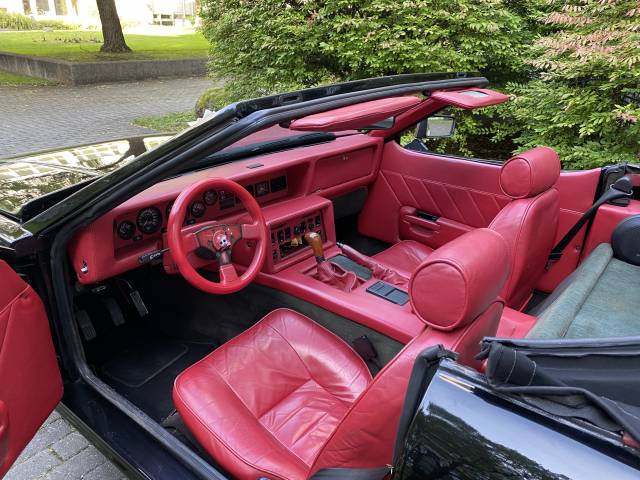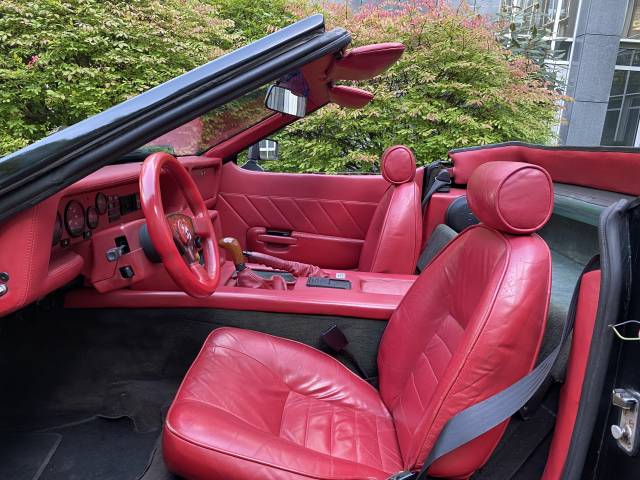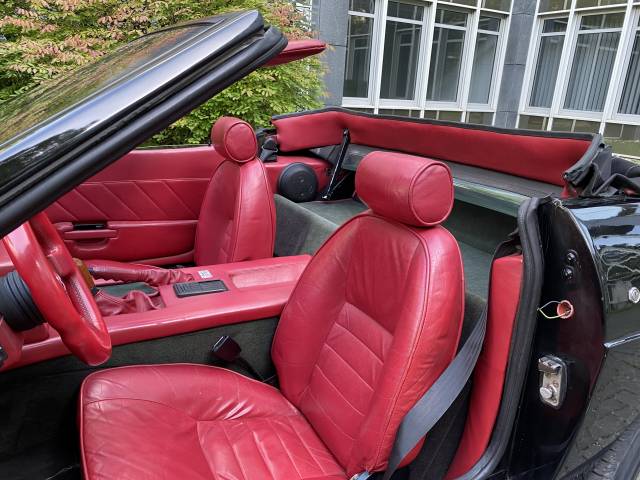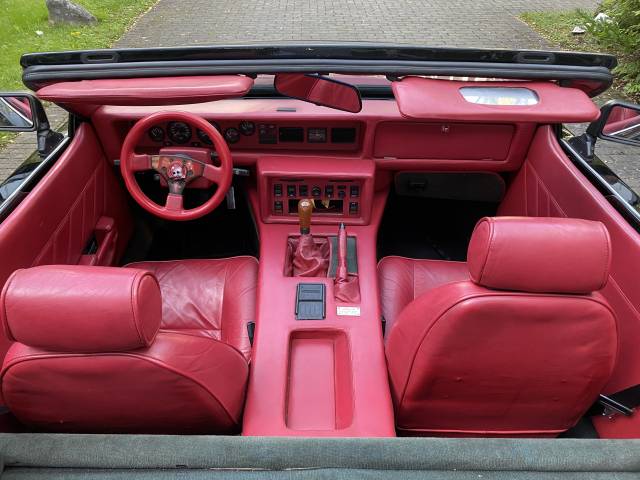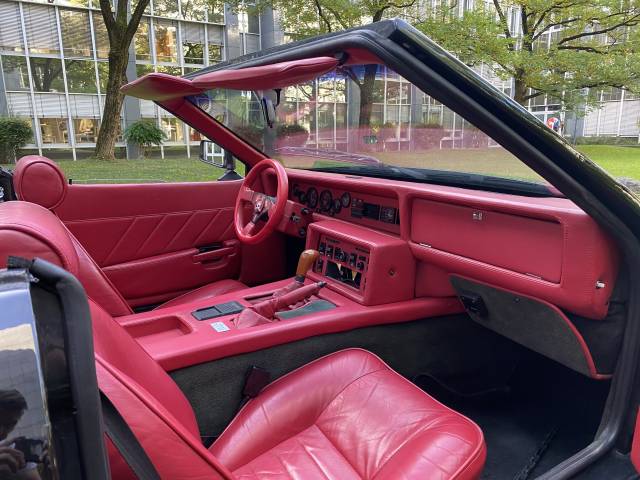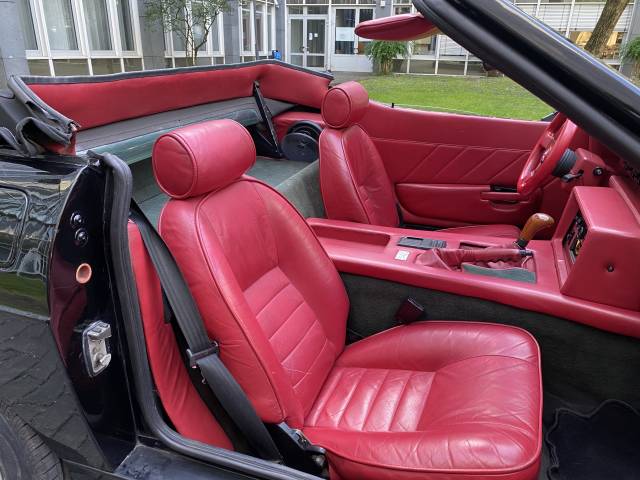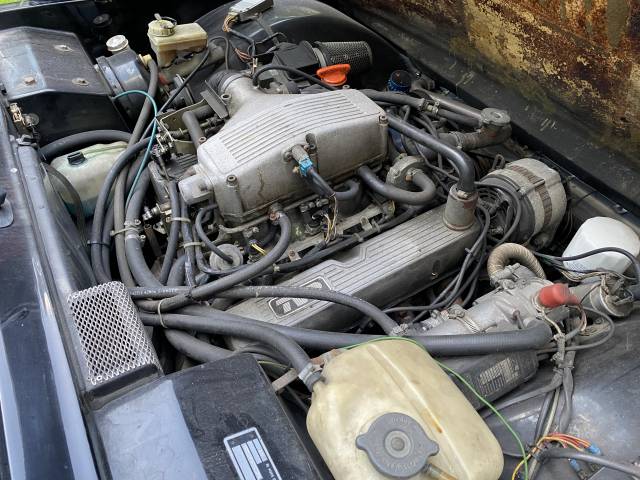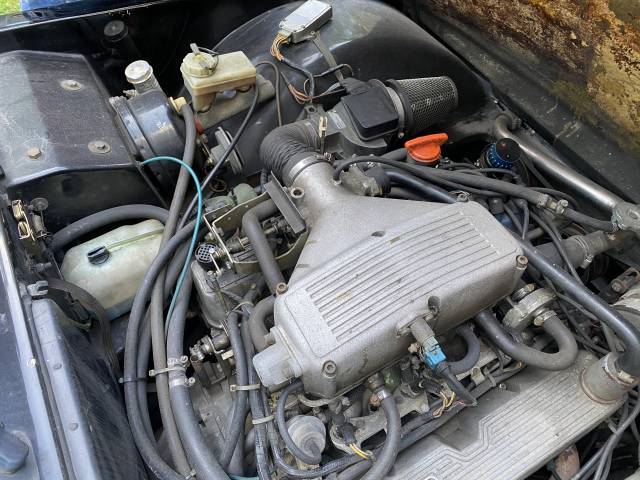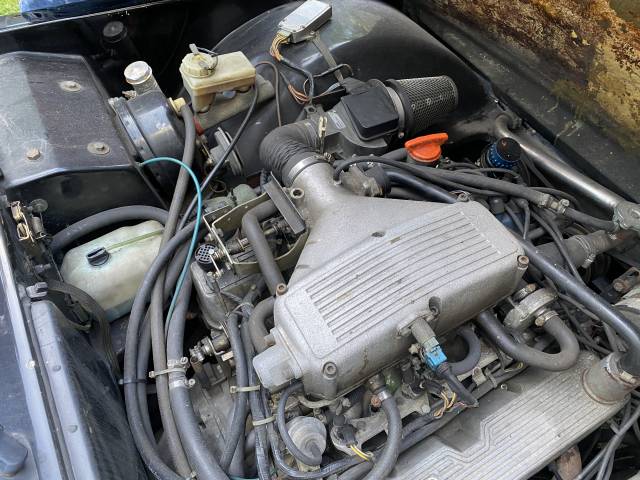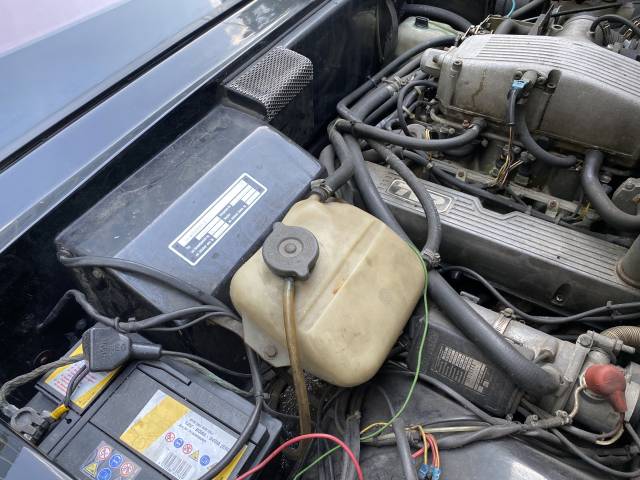 V8 Sonderleder - TÜV und H-Kennz. Neu
Dealer

away
Defined by huge, tuned engines in a lightweight chassis, TVR are a household name in performance cars.
Origins of the TVR
Having founded TVR as a general engineering company, Wilkinson began production of the TVR 1,2 and 3 one-off specials, with the first vehicle using a 1172cc Ford engine from a van in a lightweight chassis. Bodywork was kept basic and minimal-a trend that continued throughout their history. The 1200cc Austin Eight-powered TVR 3 won a series of hill climbs with Wilkinson at the wheel.
The company set up production at Griffith Motors, New York and began the design of theTVR Sports Saloon in 1953. This featured bespoke bodywork by Microplas, and no two vehicles were the same. To address criticisms of the type's usability on the road, the TVRSports Coupe was developed in 1956.
TVR-The Saidel Years
TVR had formed a working relationship with sports car enthusiast Ray Saidel to design a racing chassis for their cars. Saidel was also tasked with selling the Sports Saloon under the name Jomar in the USA, but had very limited success in this area. The relationship with Saidel saw the development of the TVR Grantura, a further development of the Sports Saloon. The cars were assembled in the UK, but shipped to the USA to be sold. Poor sales caused TVR Engineering to fall into financial problems, and the relationship between the firm and Saidel soured. While the Grantura was a well-received car, financial difficulties continued until the relationship with Saidel was severed in 1959.
TVR-Difficult Years Ahead
After the firm became Grantura Ltd, Wilkinson left in 1962. The firm continued to produce the TVR Griffith and later the Trident. It was the Griffith that featured the current incarnation of the TVR logo, which was designed by the TVR competition mechanic Bob Hallett. The introduction of the Vixen in 1967 saw TVR produce their most popular car yet, with the S1 version selling 117 models. The Vixen was later developed into the Tuscan. However; a fire devastated the TVR factory in January 1975, and the recession and poor sales of the less popular Tasmin saw the TVR marque being sold to Peter Wheeler in 1981.
TVR Under Peter Wheeler
The company finally found itself on a firm financial footing for the next two decades and consolidated its model range with the Chimaera, Tuscan, Tamora, Sagaris, Typhon and T350. The well-known combination of lightweight 5-litre alloy engine and fibreglass bodywork continued with the development of a new AJP8 V8 engine. This later became a straight six with the AJP6.