Tatra Classic Cars for Sale
2 Offers for Tatra found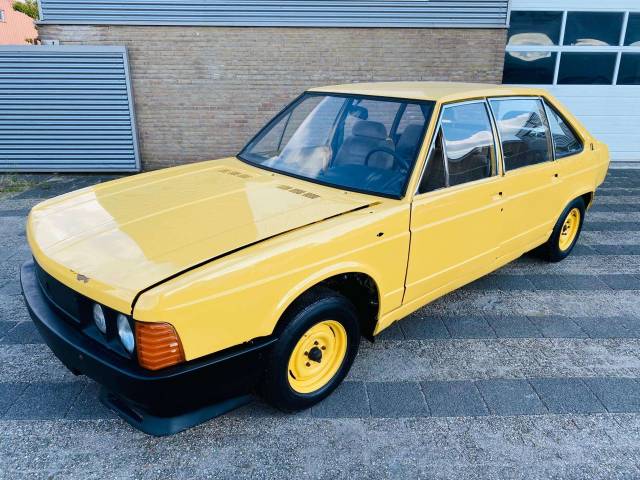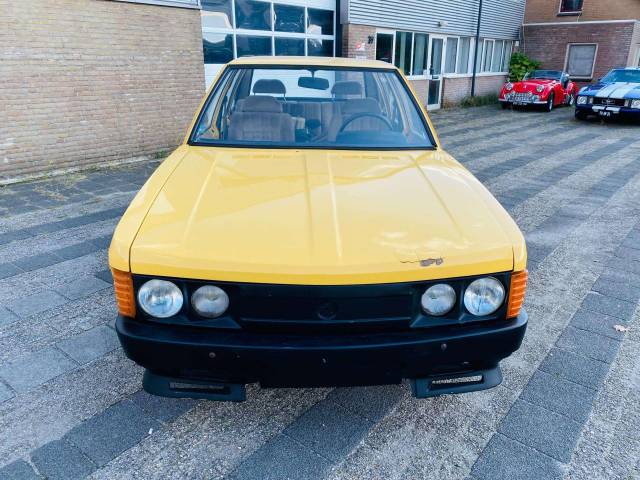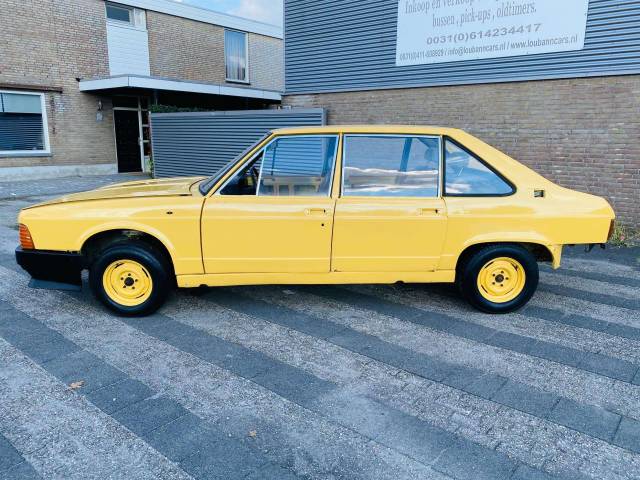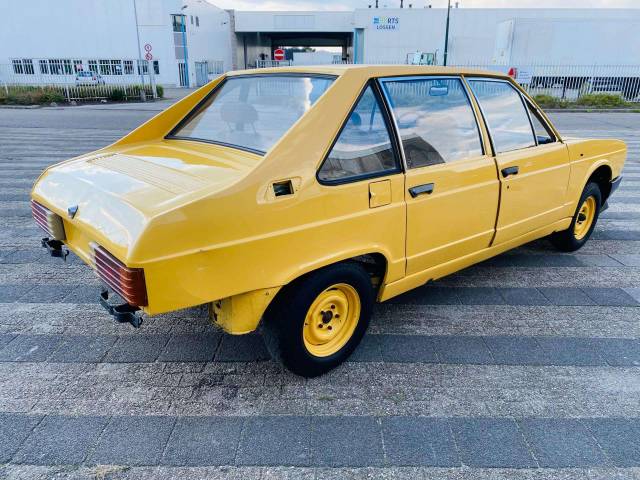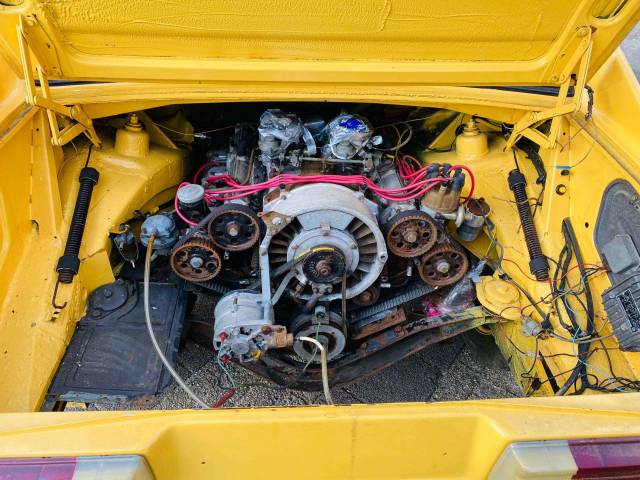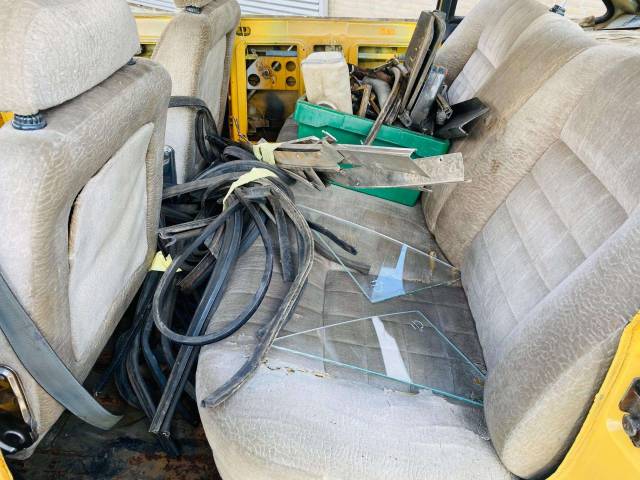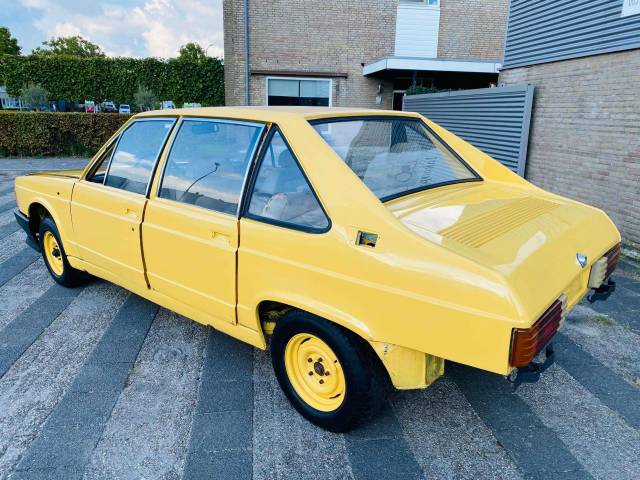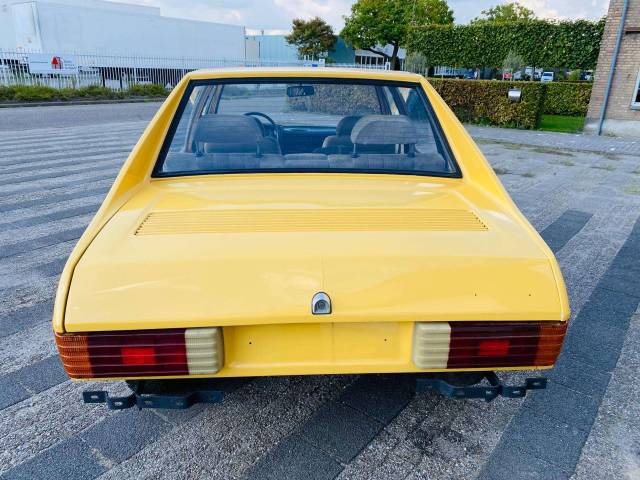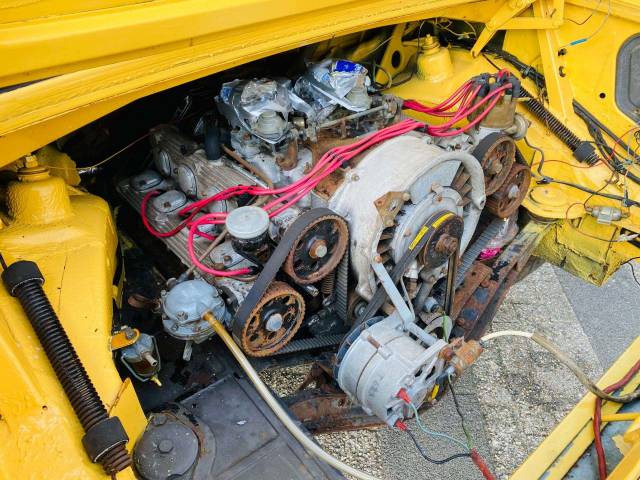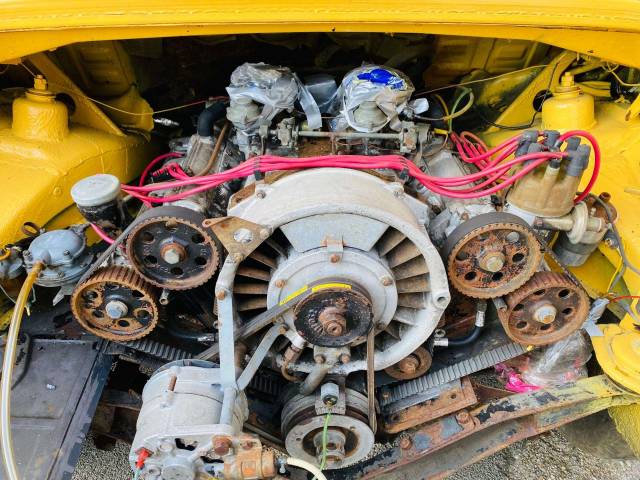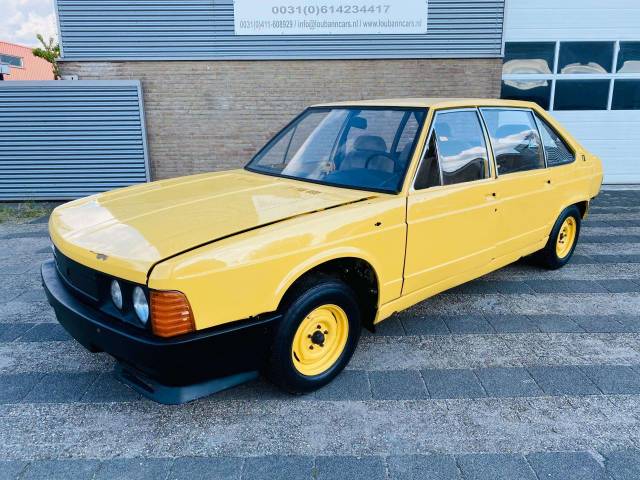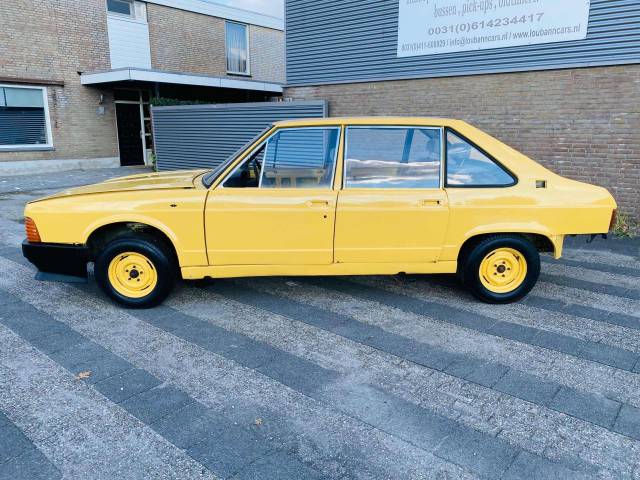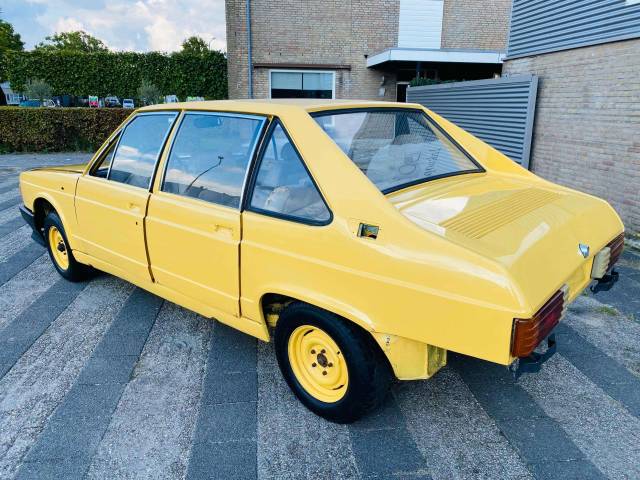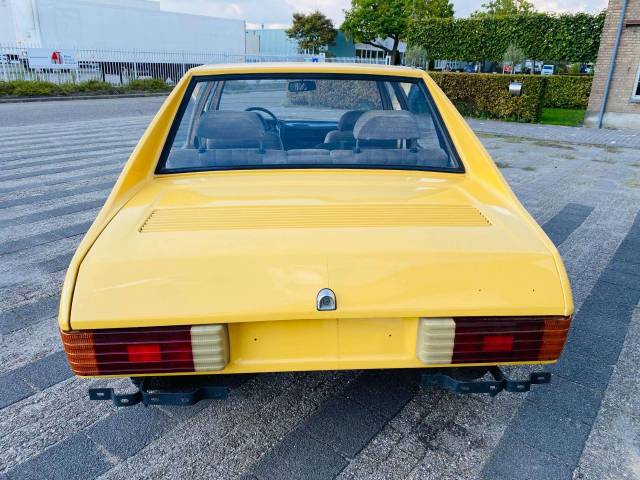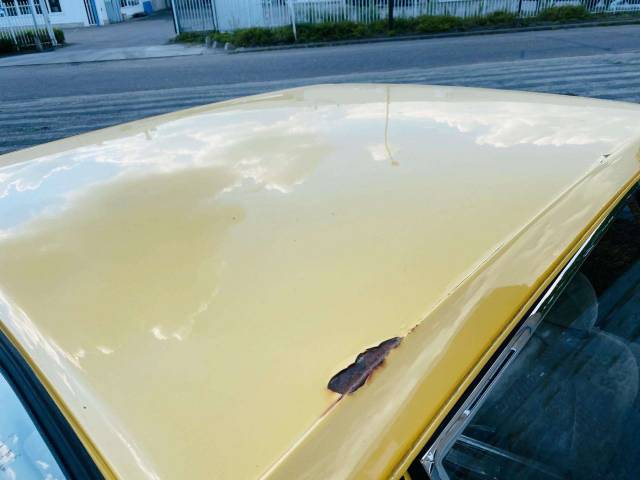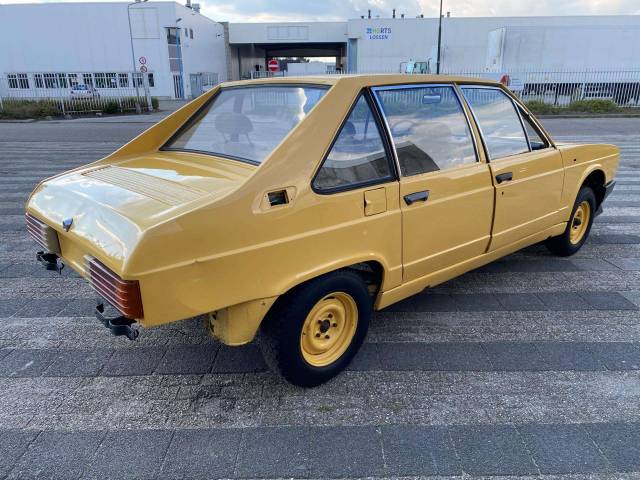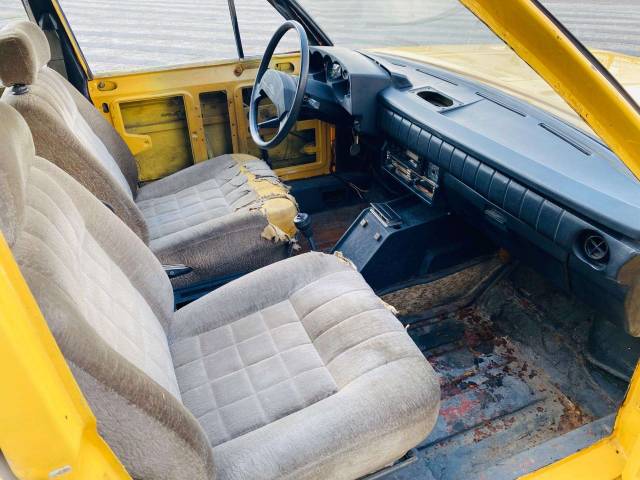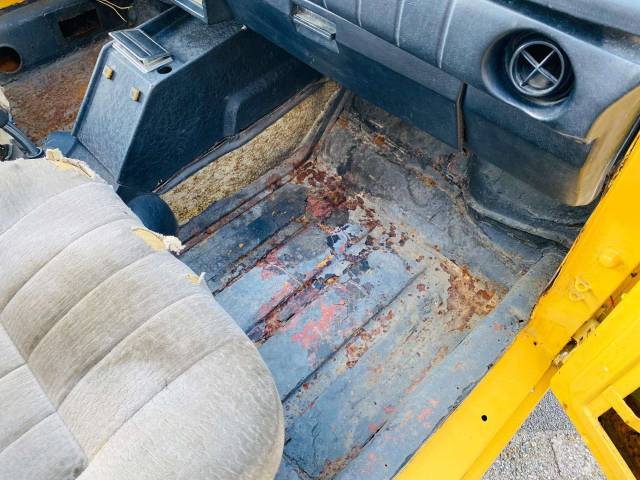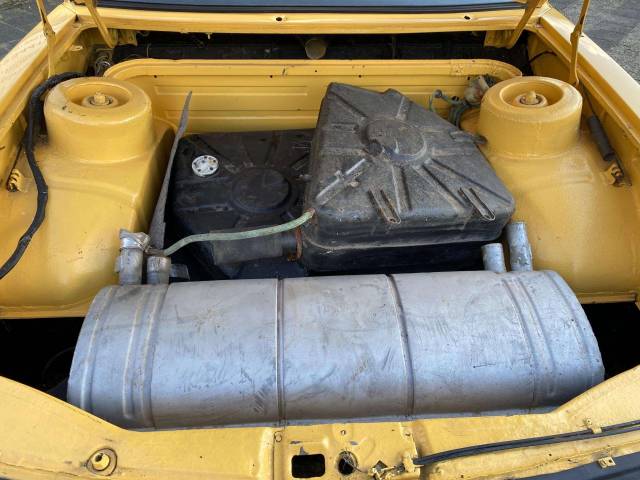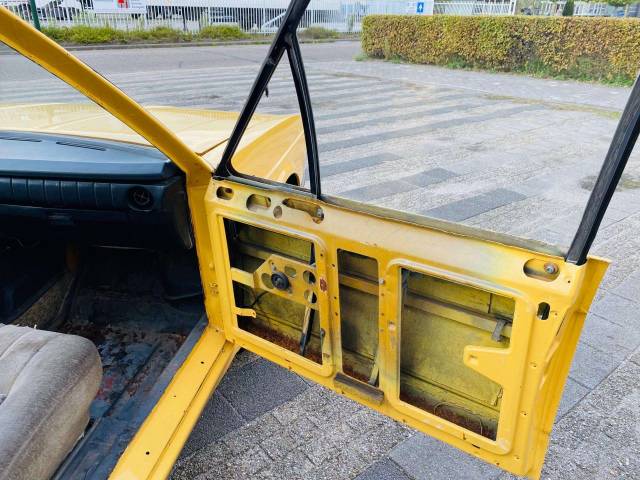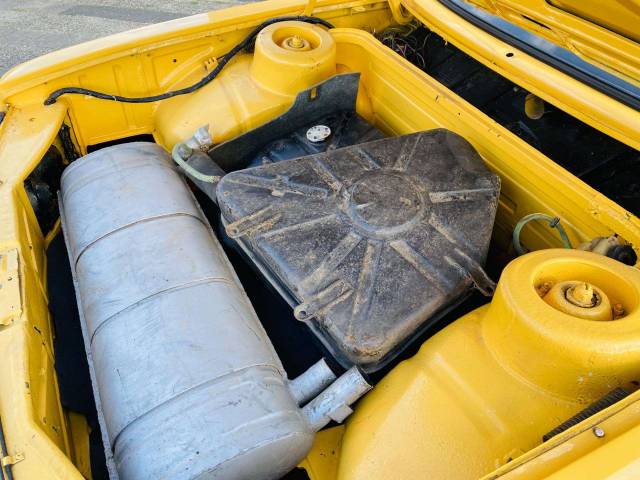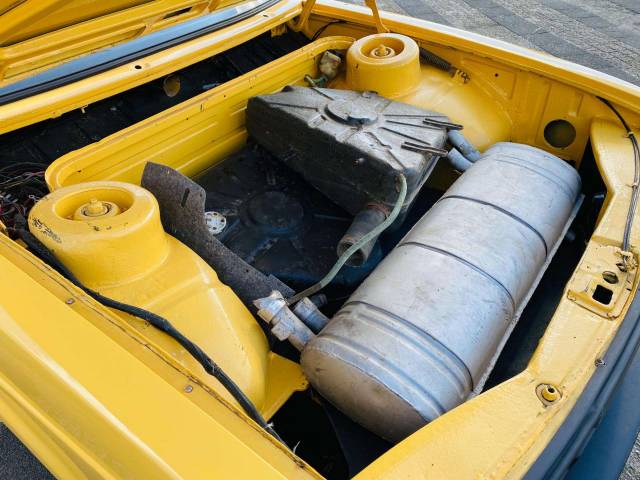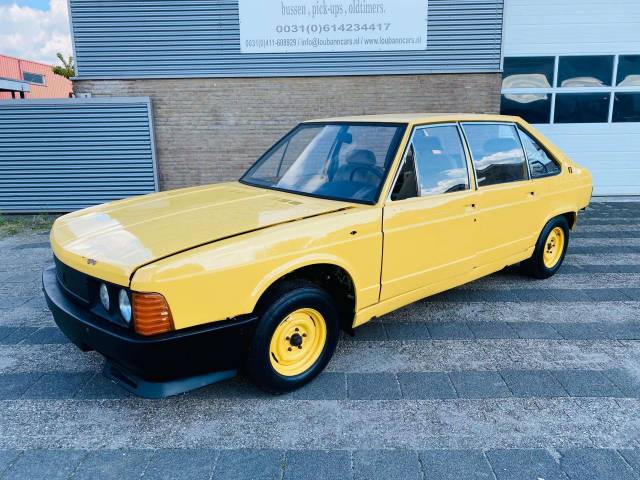 Oldtimer Tatra  T613 1979
Dealer

away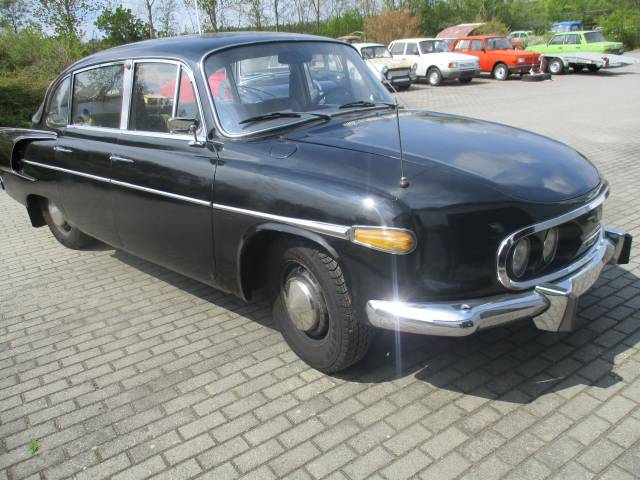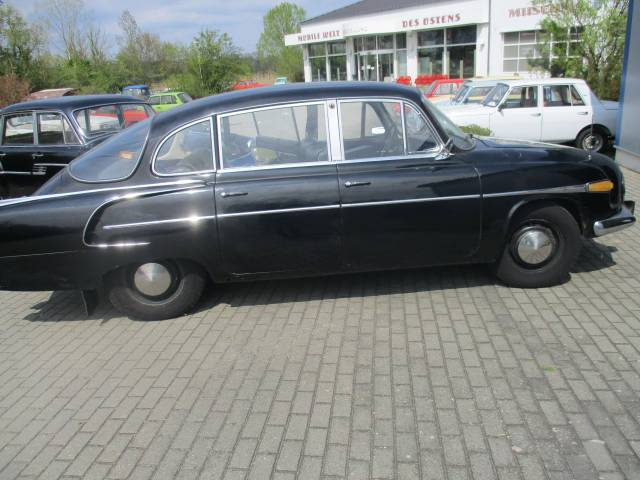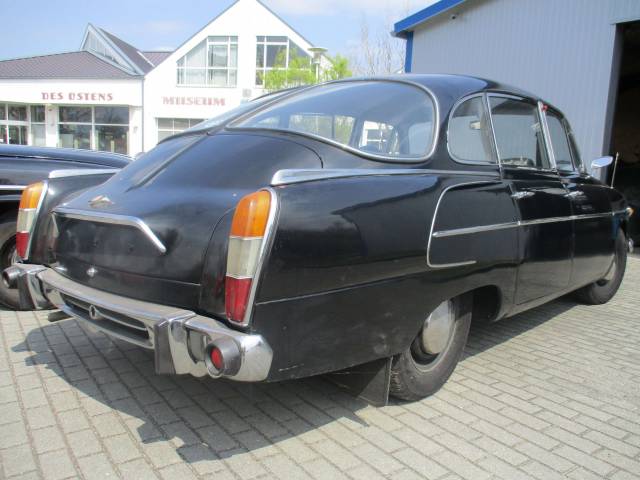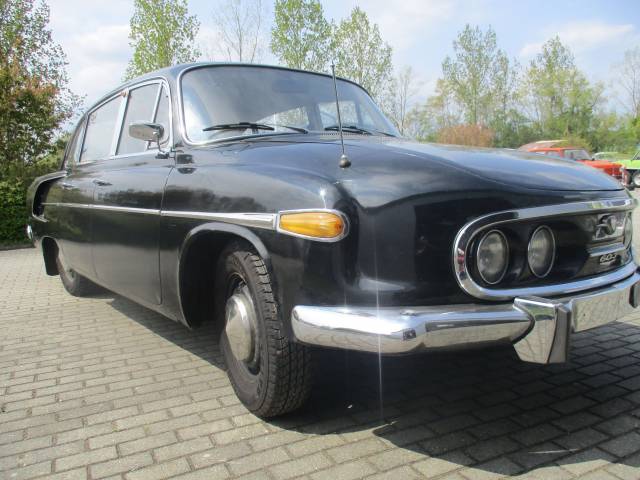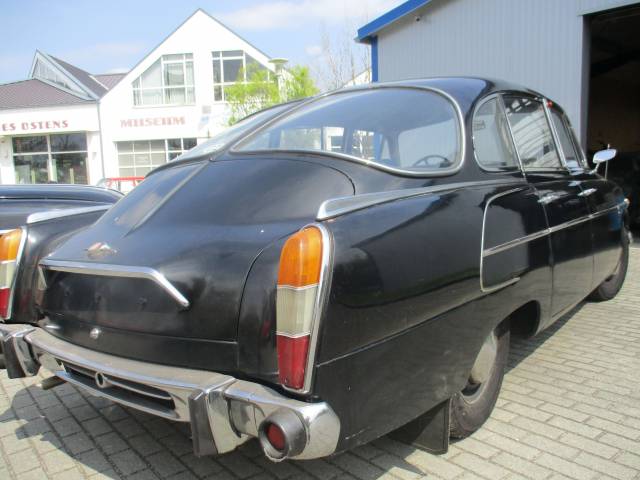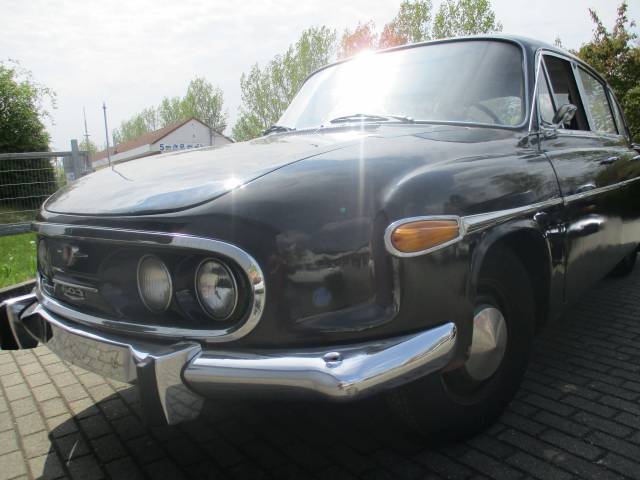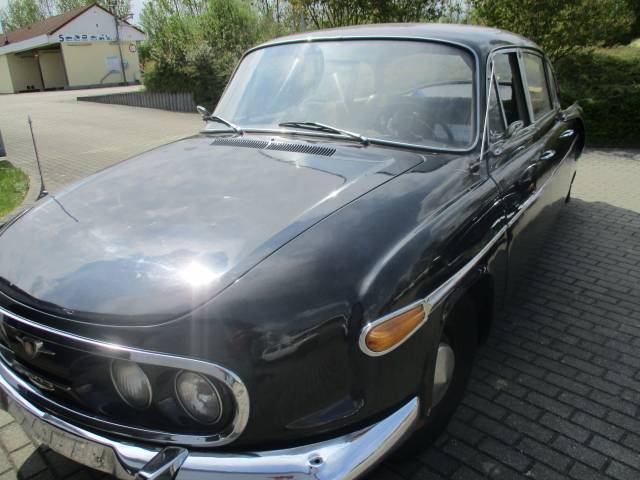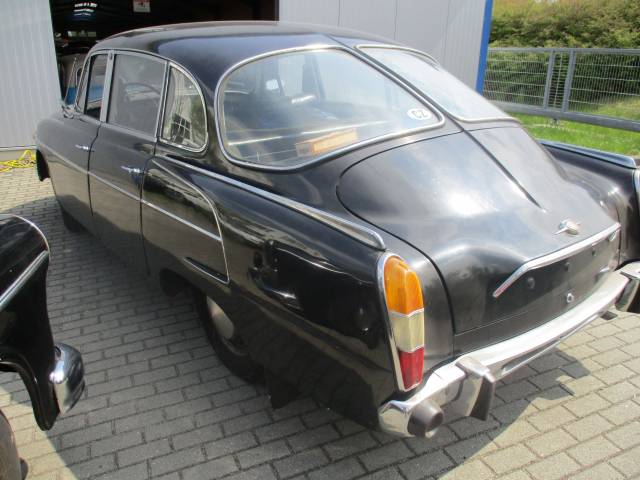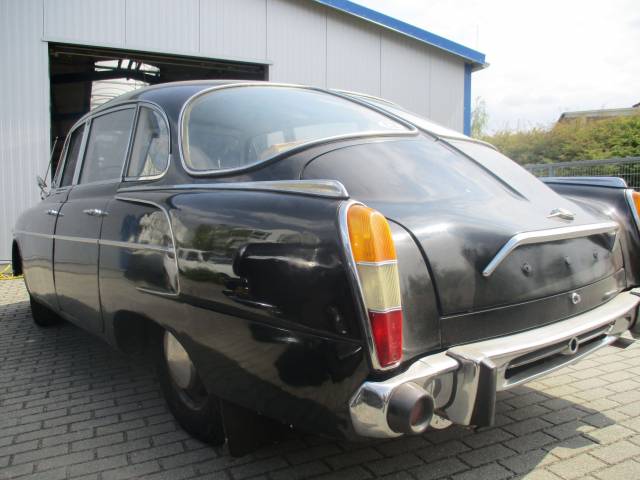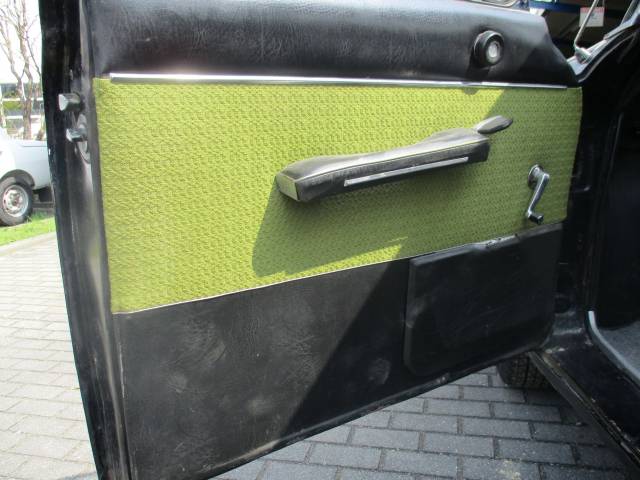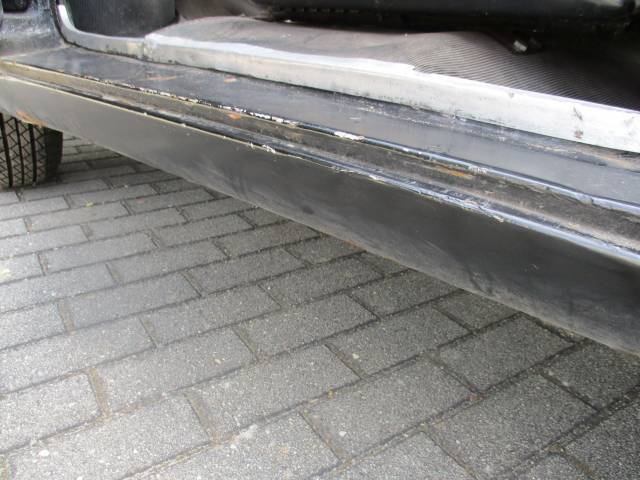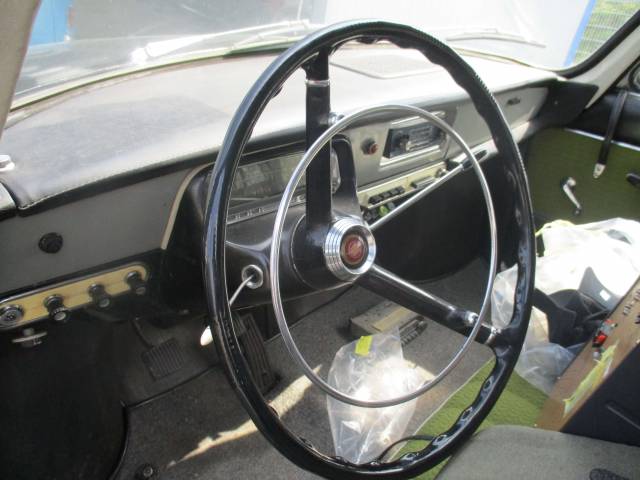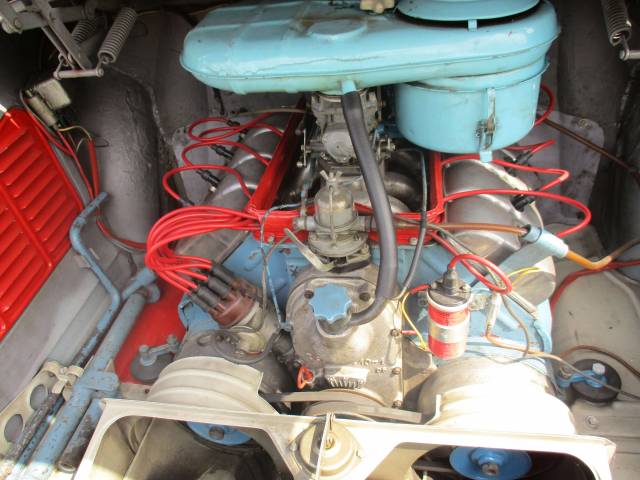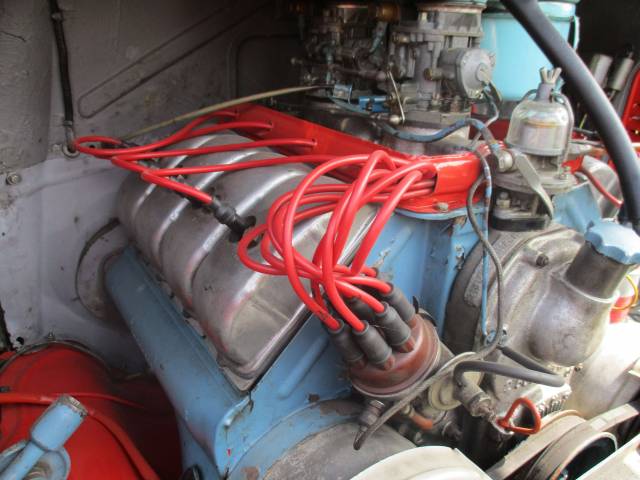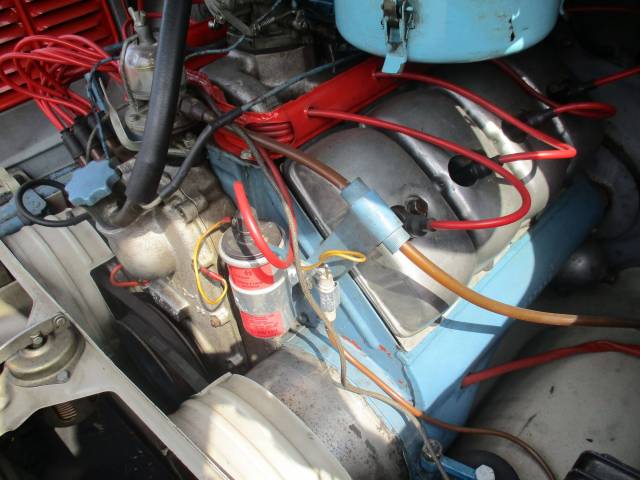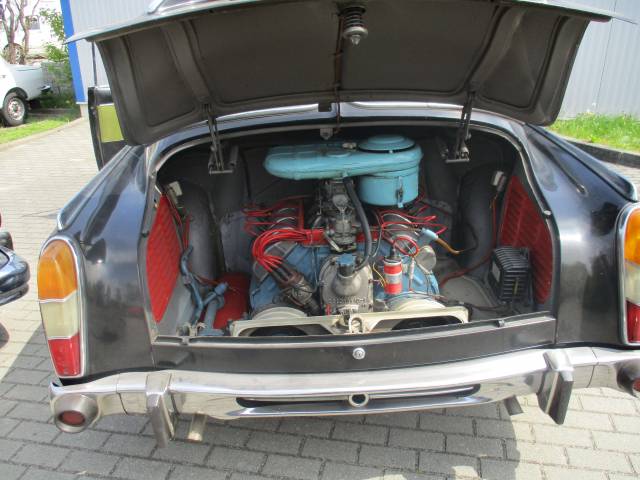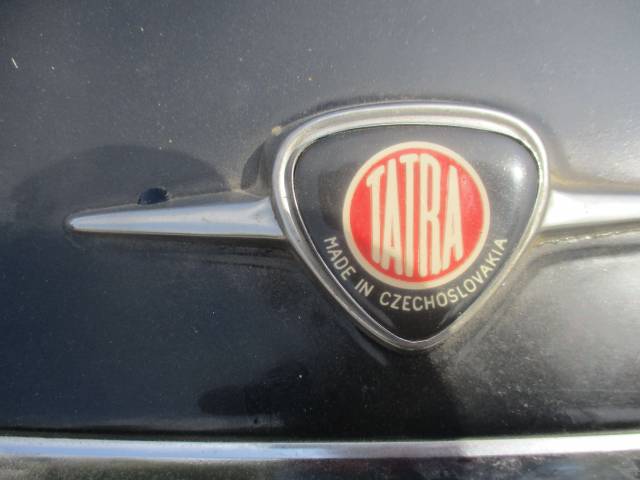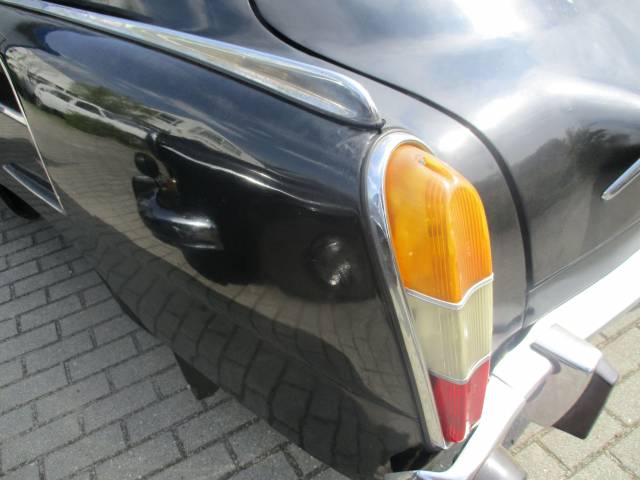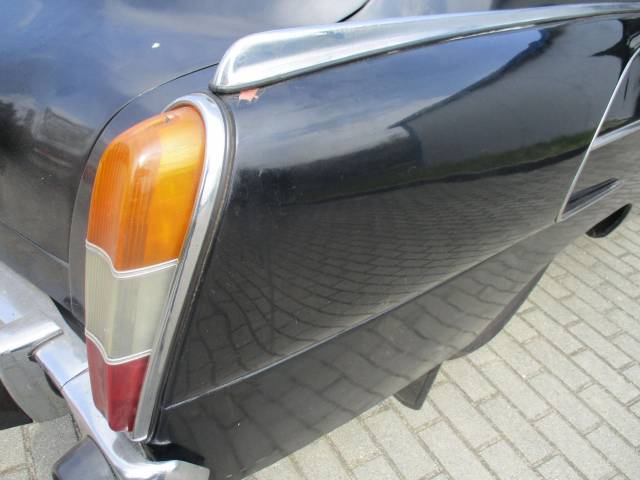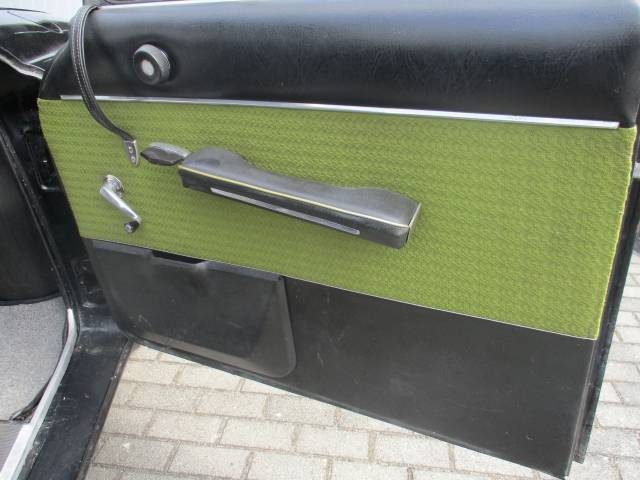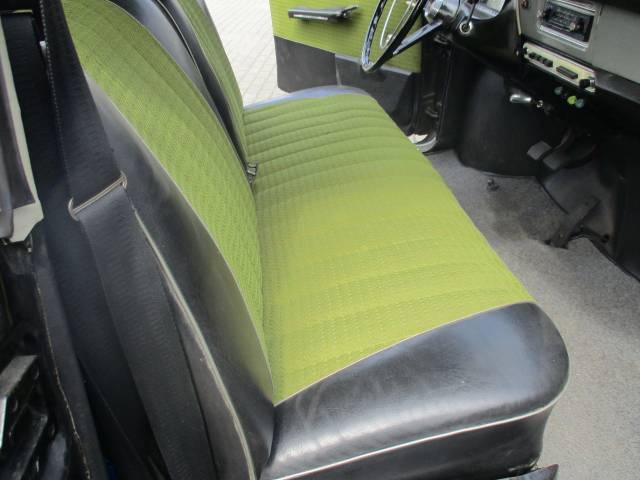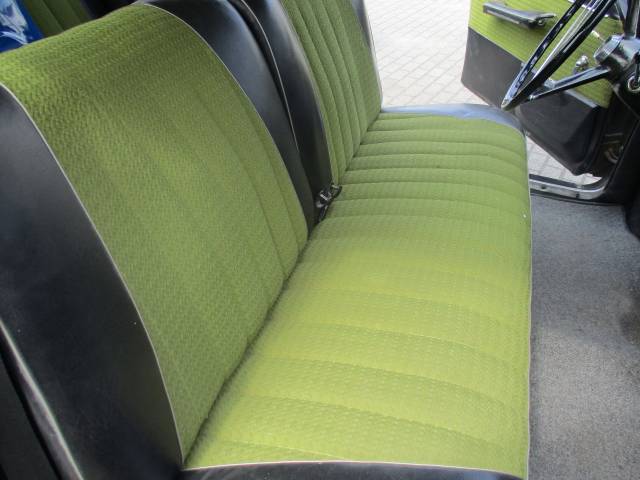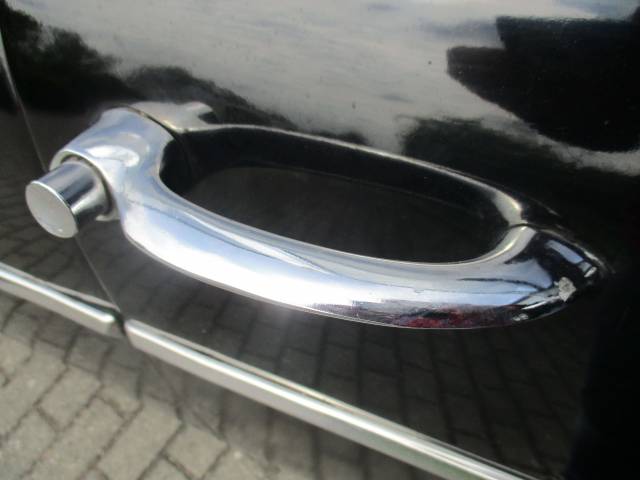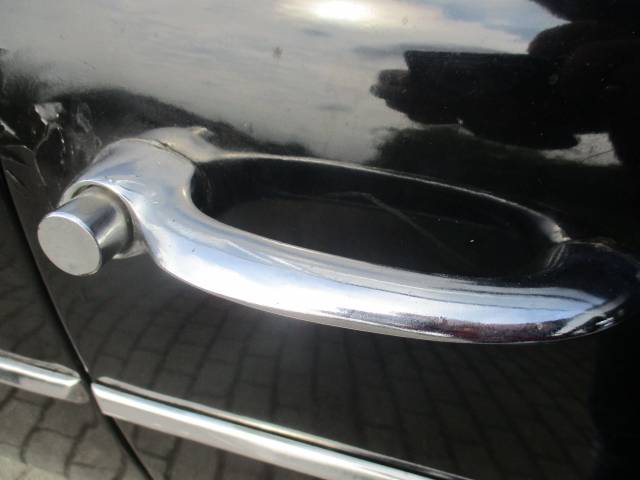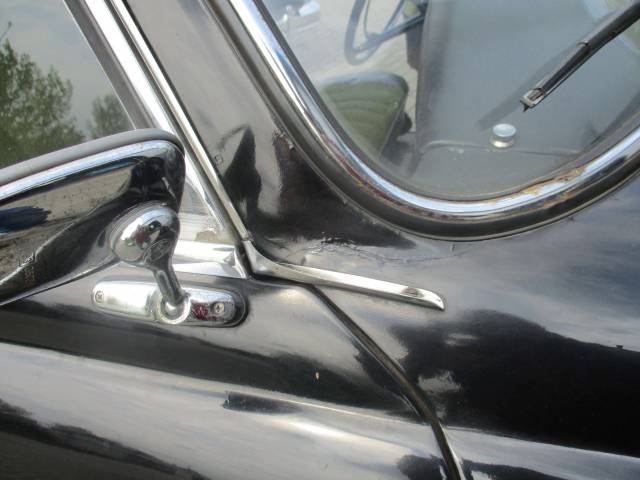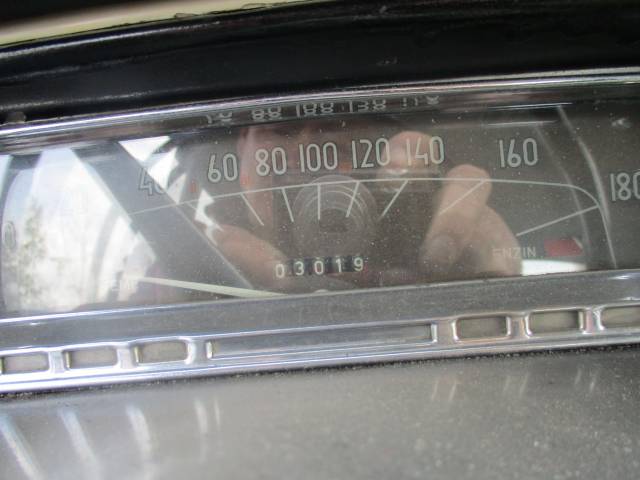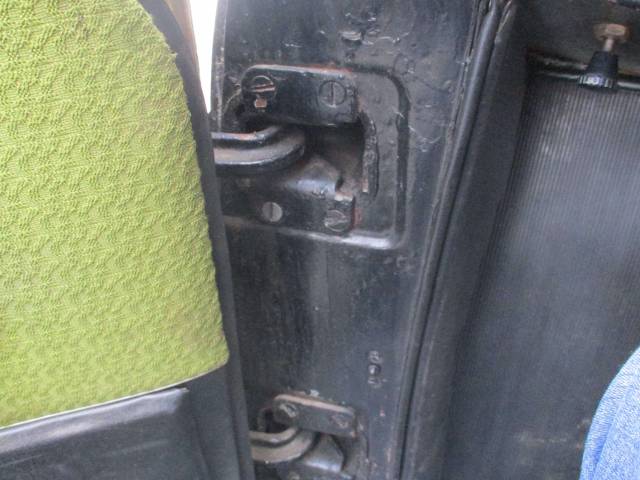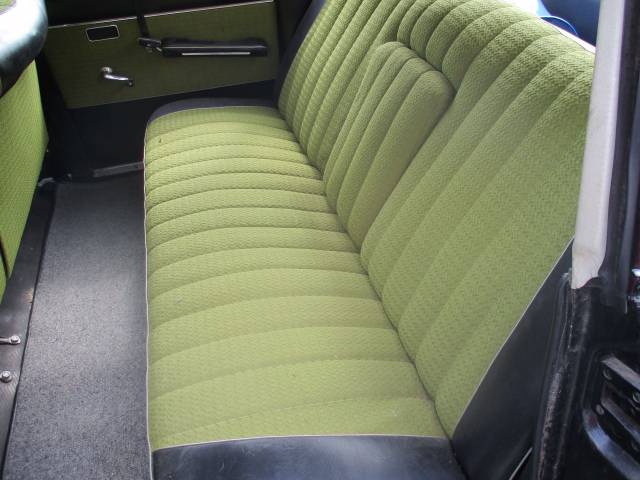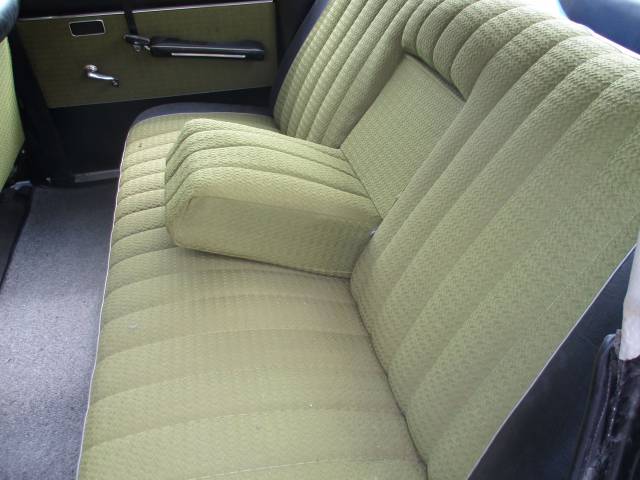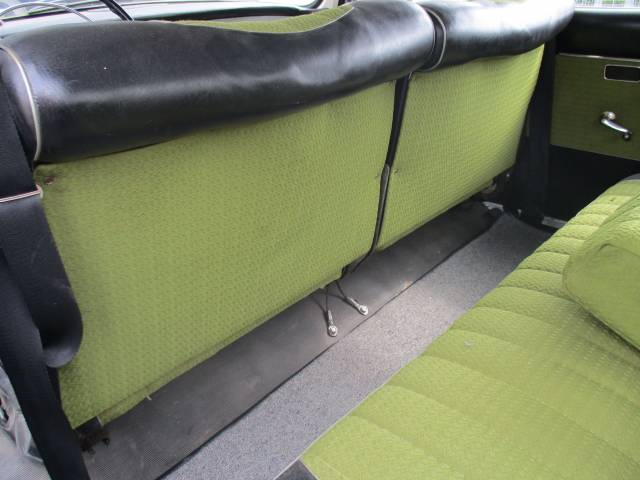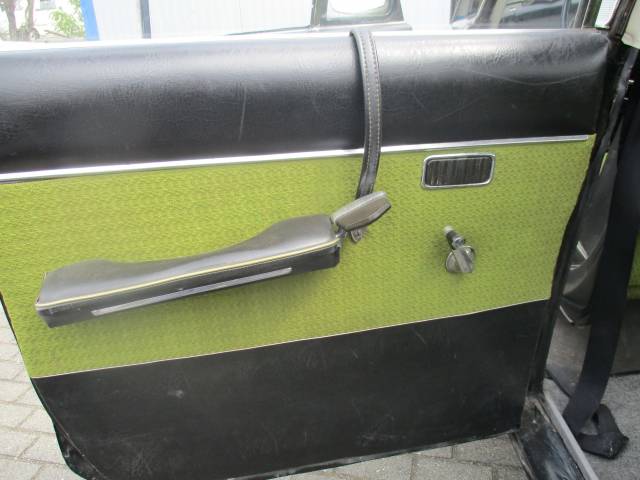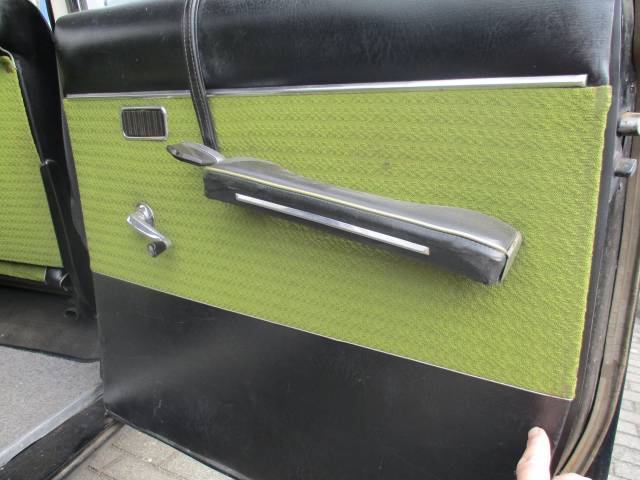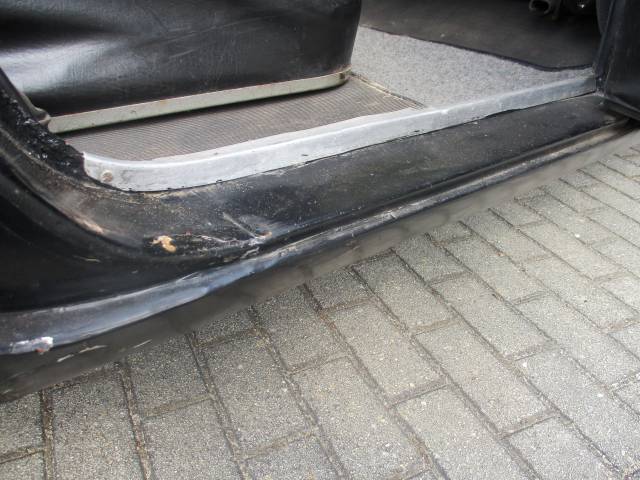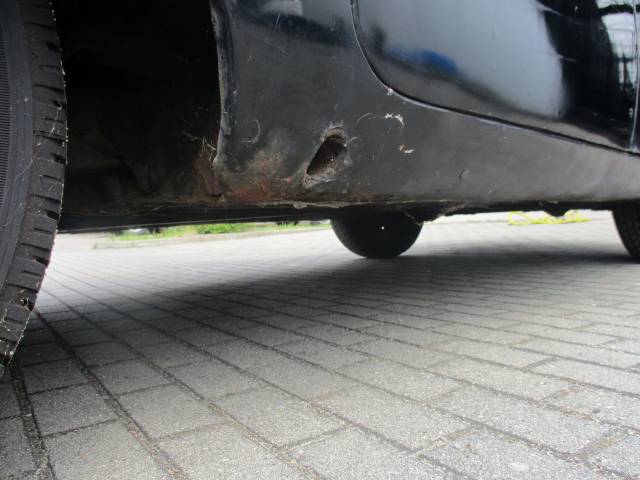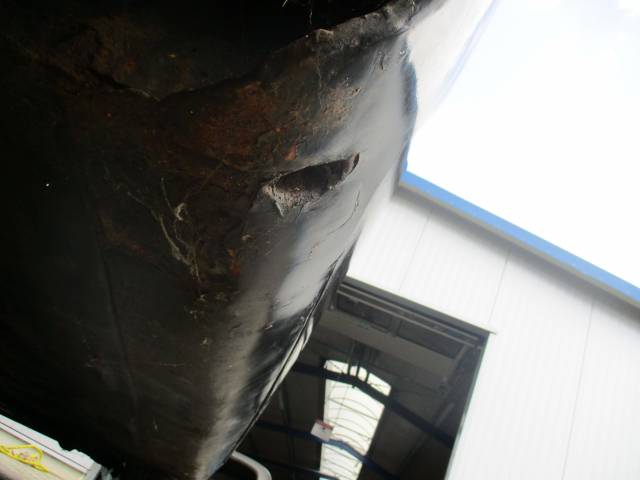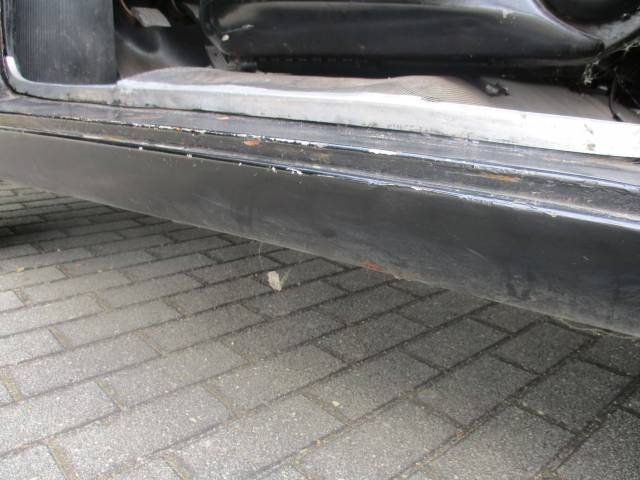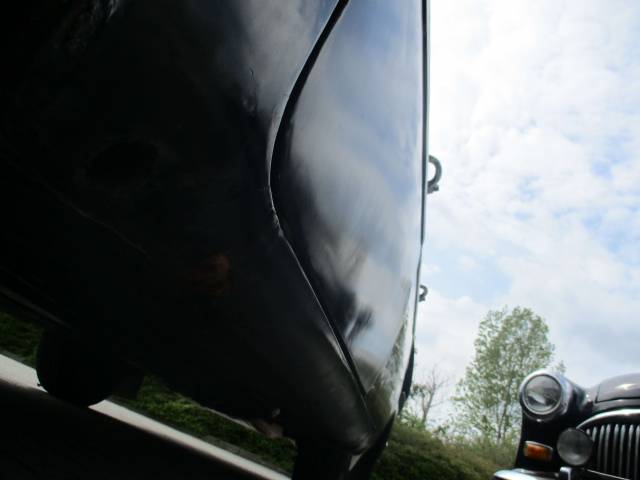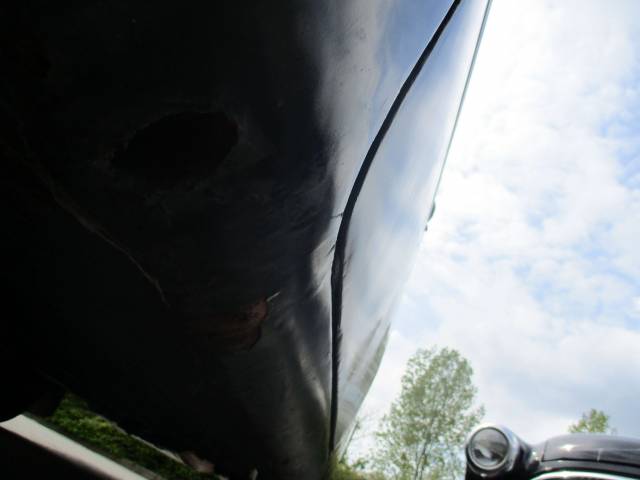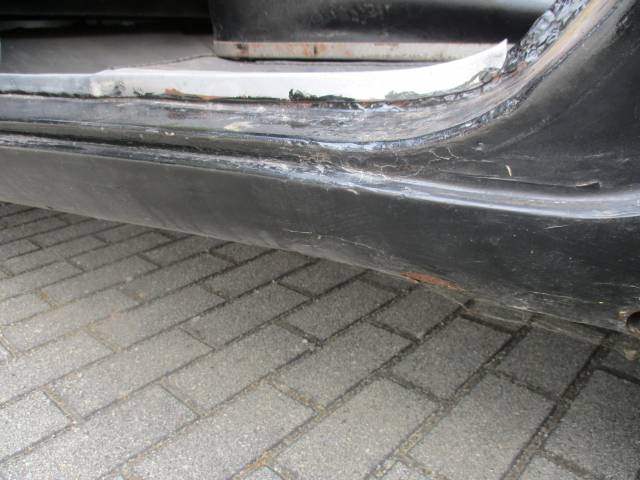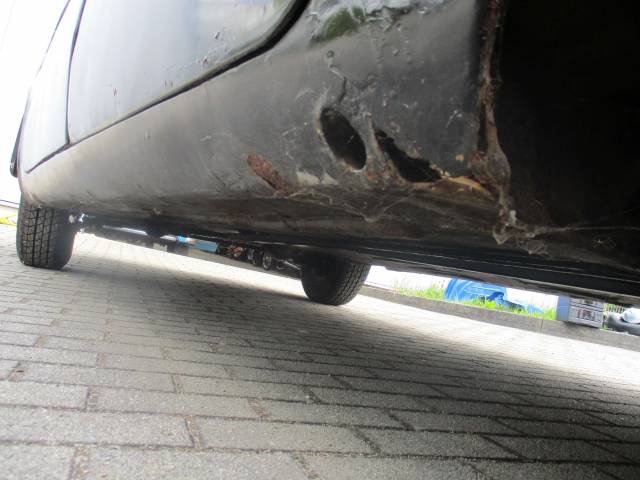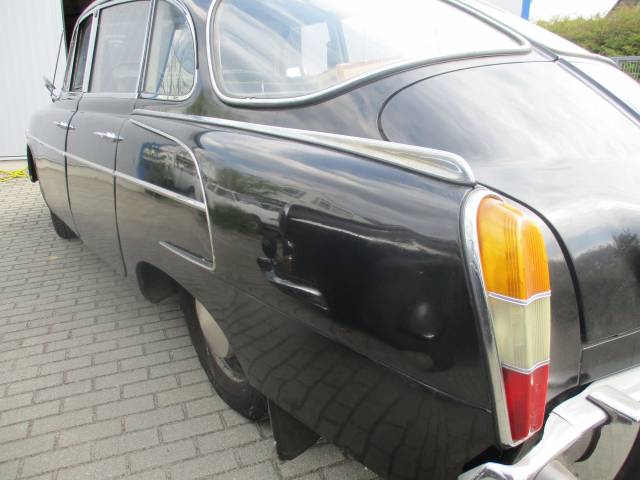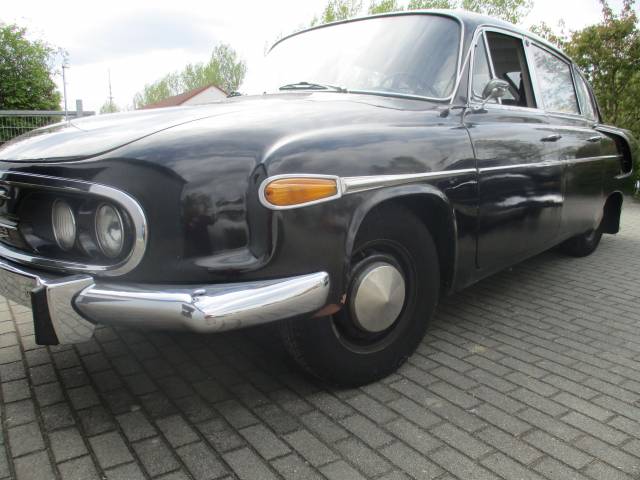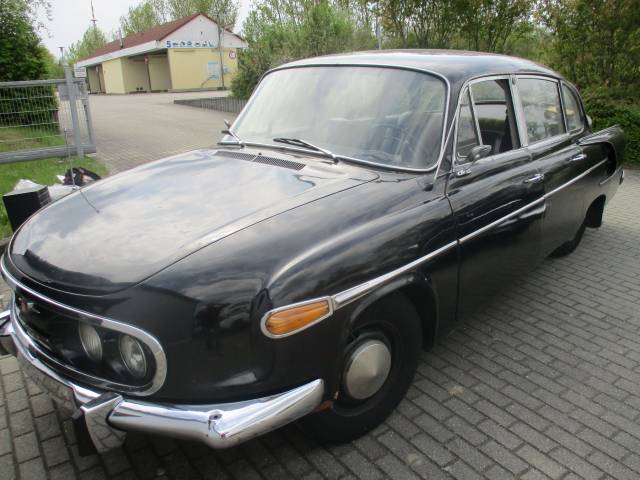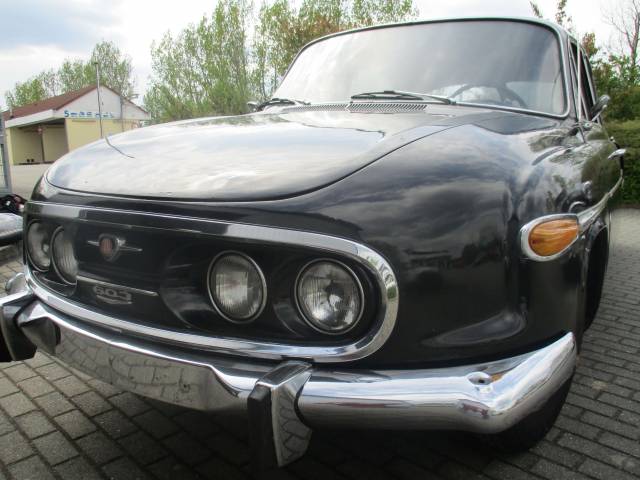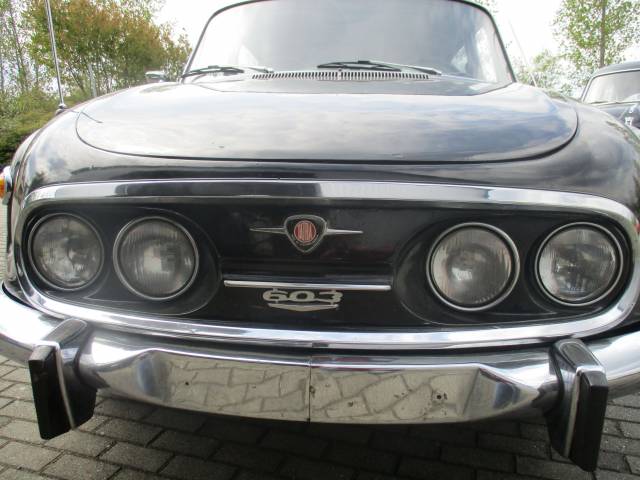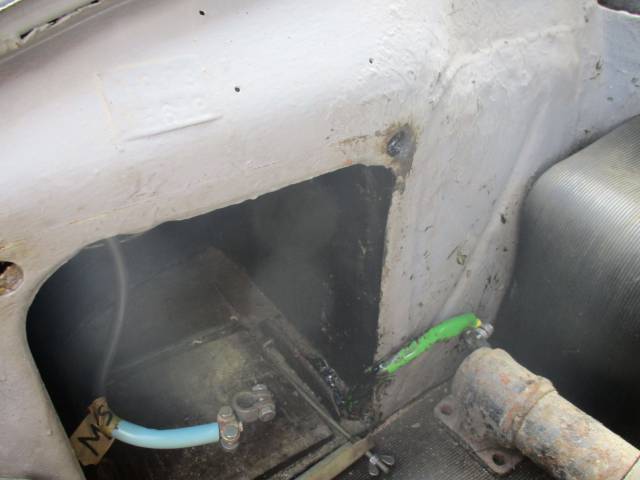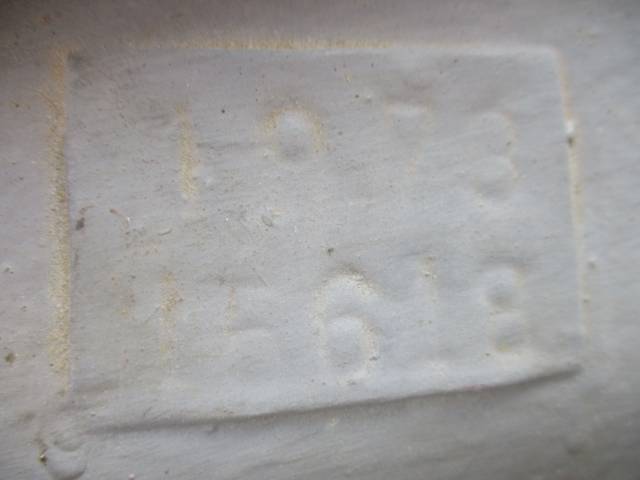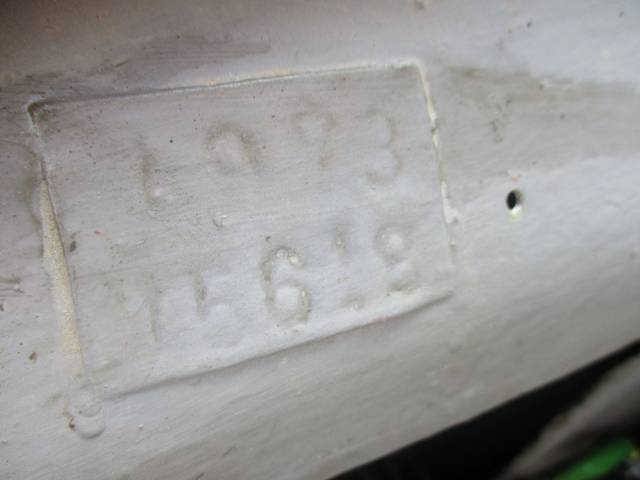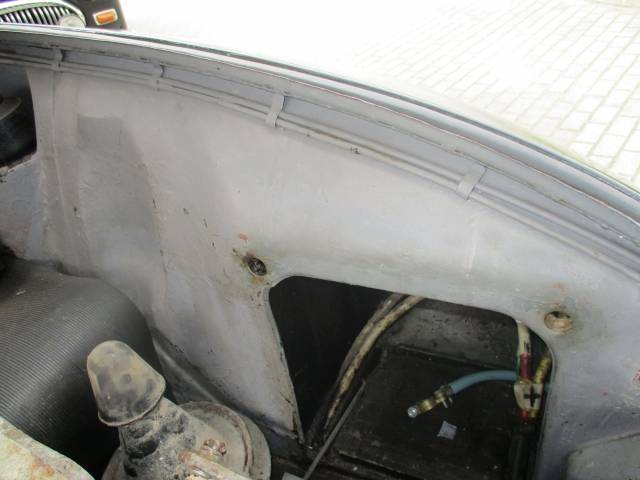 Oldtimer Tatra  Tatra 603
Dealer

away
Tatra is a Czech automobile manufacturer located in Kopřivnice. The brand is a product of the merger of two companies in 1923 and is named after the highest mountain range in Czechia.
The history of Tatra
During the 30s and 40s, Tatra was known for technical innovations and reliable vehicles. Following World War II, the Soviet leadership tried to change Tatras production from passenger cars to trucks. This experiment was ended only a few years later due to the realization that the company needed some representative models to maintain its brand image. The last mass-produced car developed by Tatra was the Typ 700 in 1996, whose production was dropped after two years. Socialist central planning and mismanagement did not leave room for the technical innovations that had been responsible for making the brand known all over the world. Today, Tatra produces only trucks and is not in the passenger car business any longer.
Classic Tatra Models
Perhaps the most famous Tatra automobile is the T603, a black, aerodynamic sedan. The classic design was in production from 1965 to 1975 and featured an air-cooled 2.5-litre V8 engine. The car was the S-class of the eastern bloc. Another classic, of which only 25 were ever made between 1931 and 1938, is the Tatra T80, the brands flagship car with a 120 bhp V12 engine. Sporting a four gear transmission and a top speed of 130 to 140 km/h, the T80 was an absolute top model. The T80 was produced as a six seat sedan and as a Landauer, and featured a central tube frame. Because of its timeless design, the low production number, and the technical quality, the T80 is a sought after and popular collector's item among old-timer friends.
The Tatra logo
The Czech automobile manufacturer's logo has changed relatively little over the years. The logo consists of a red circle filled by the word Tatra in white letters. The current version has had its colors changed to create a three dimensional effect that ads some plasticity.