Talbot Classic Cars for Sale
7 Offers for Talbot found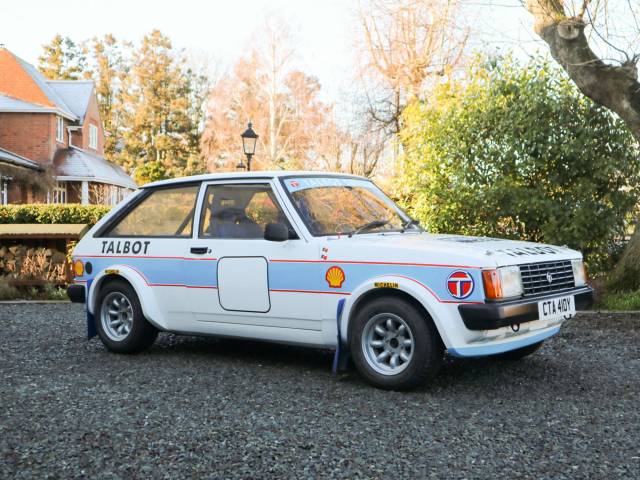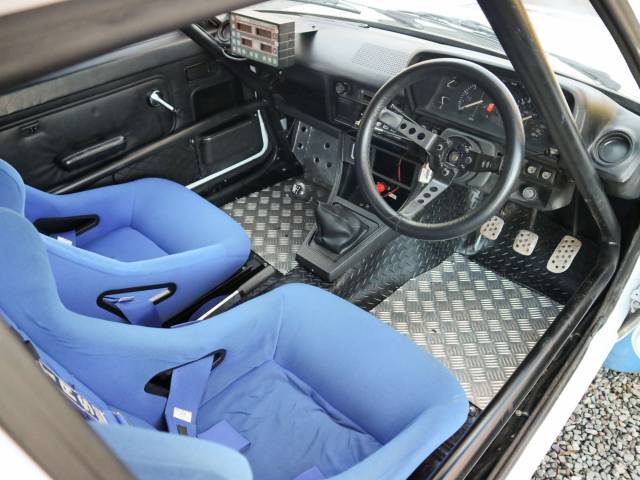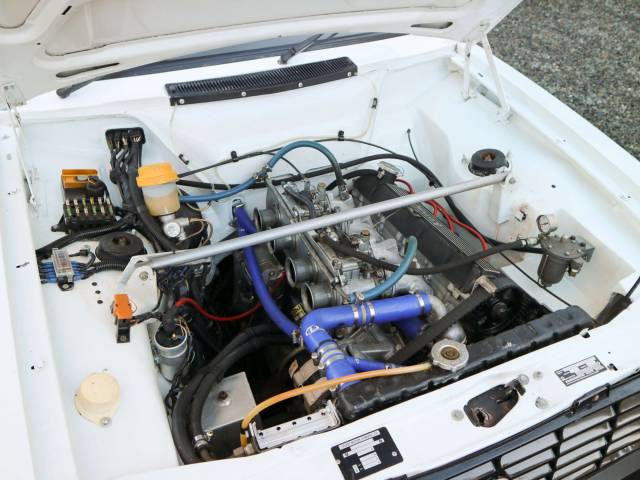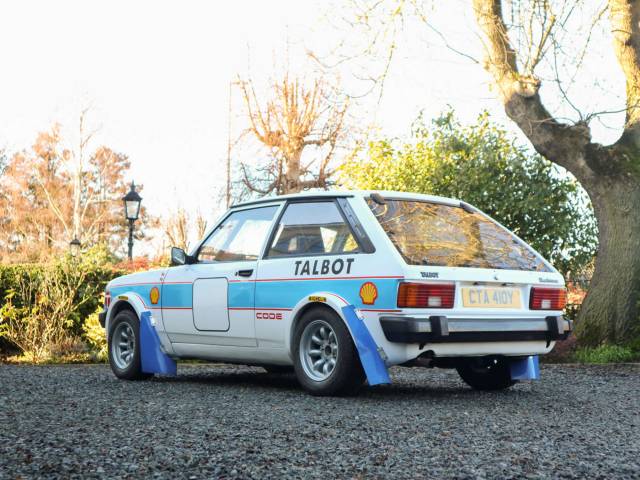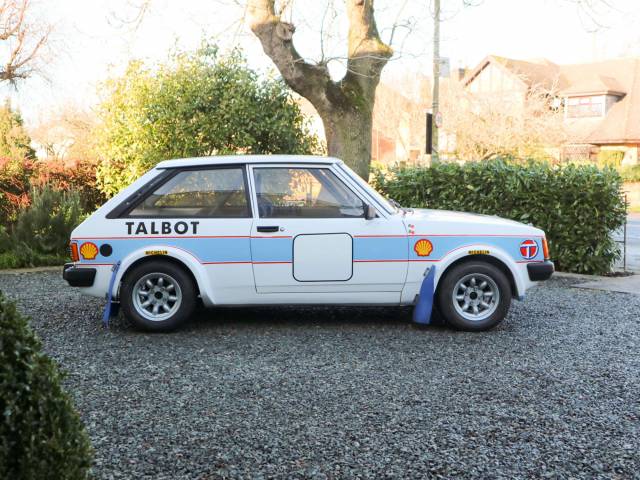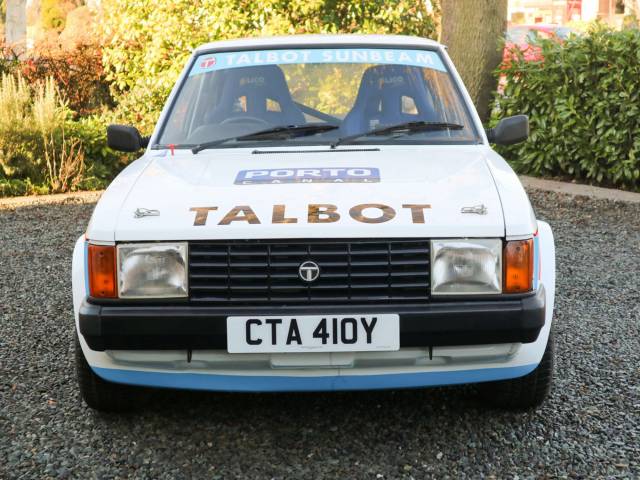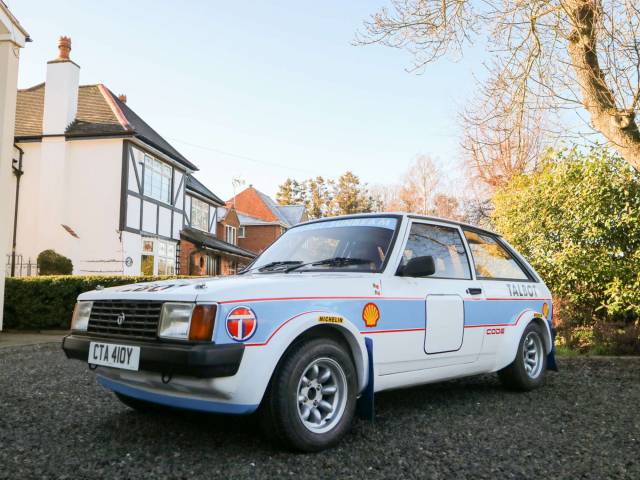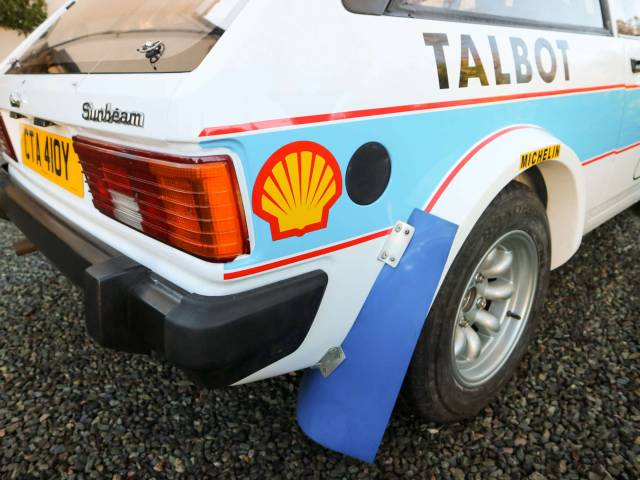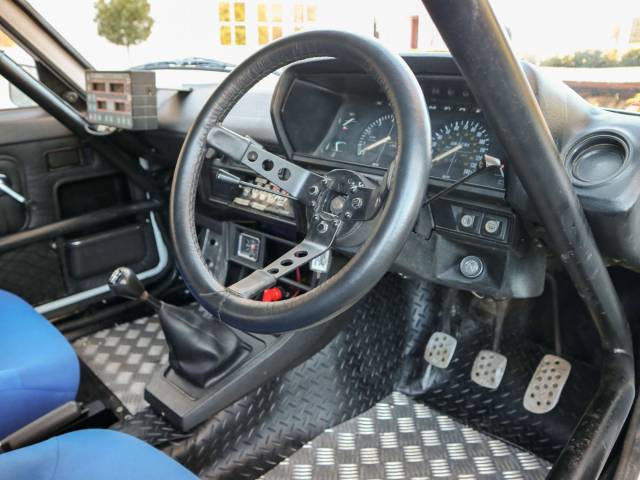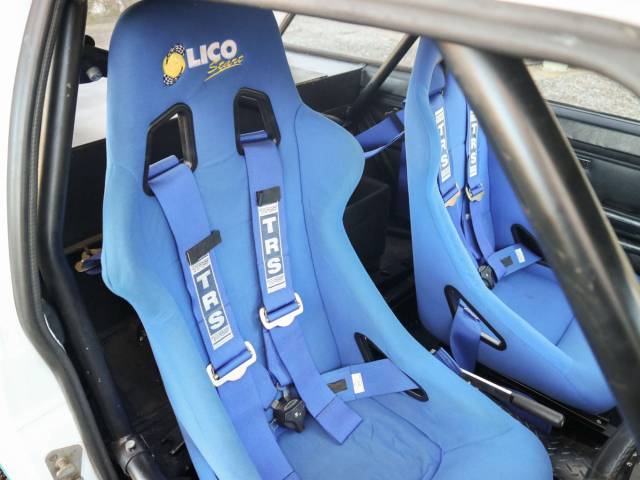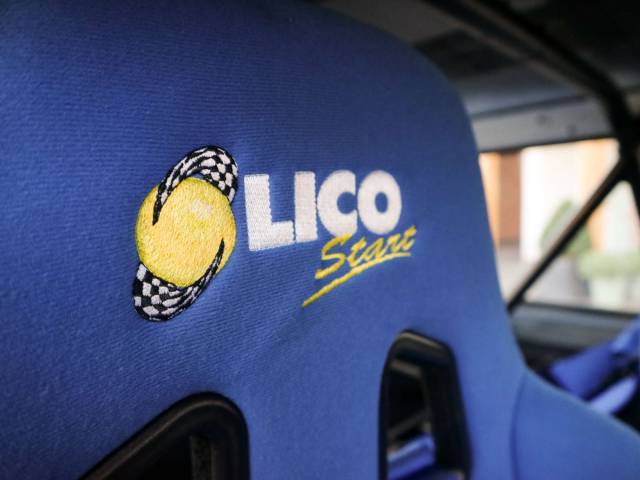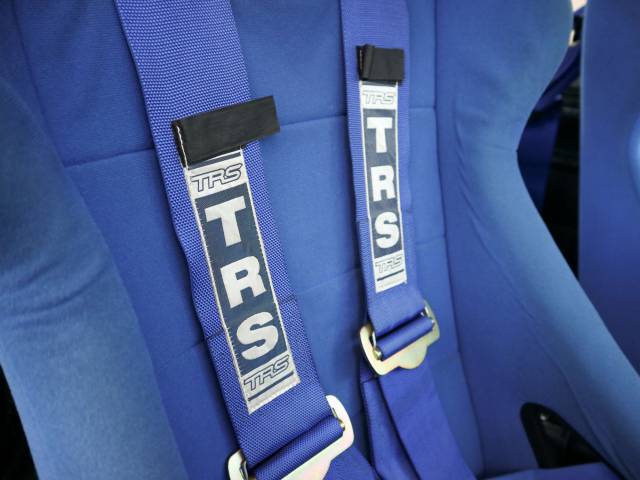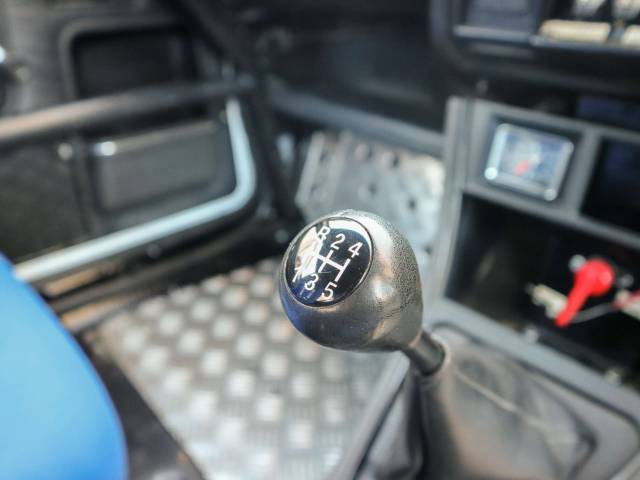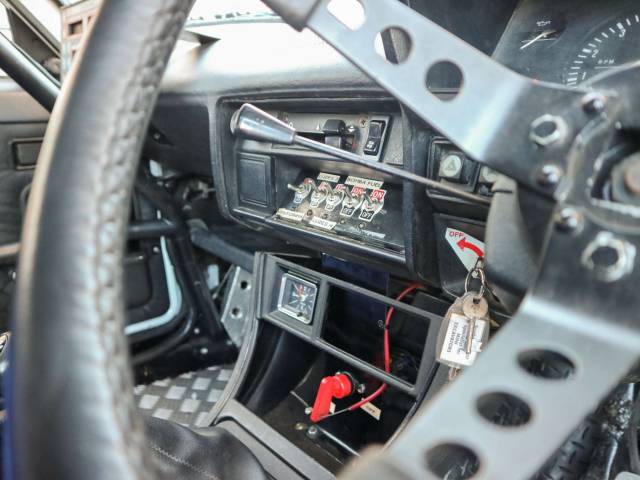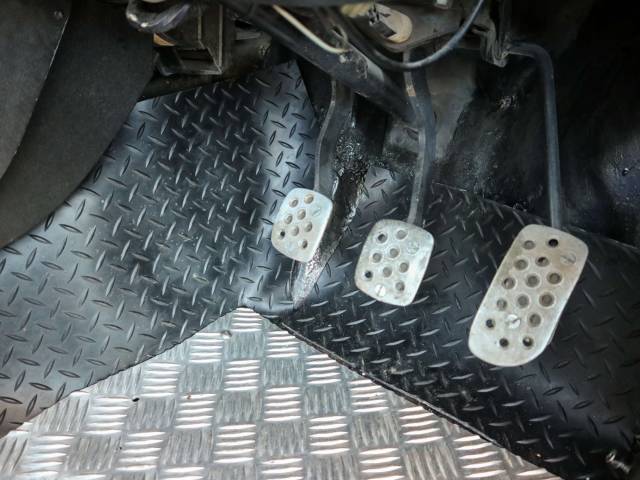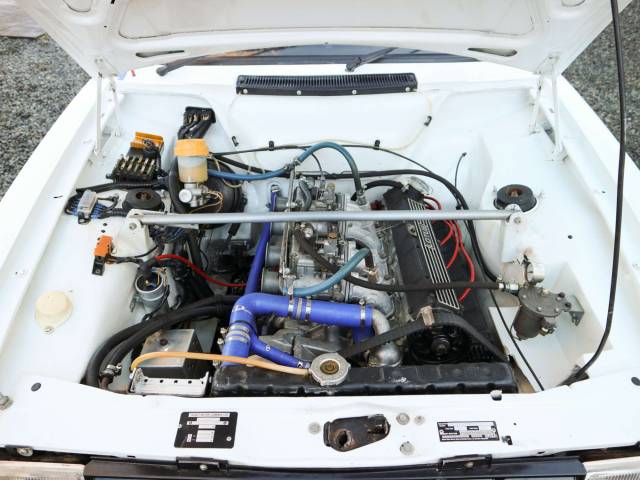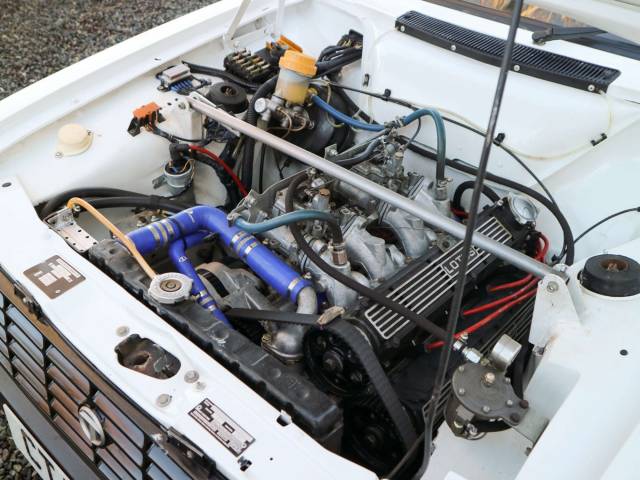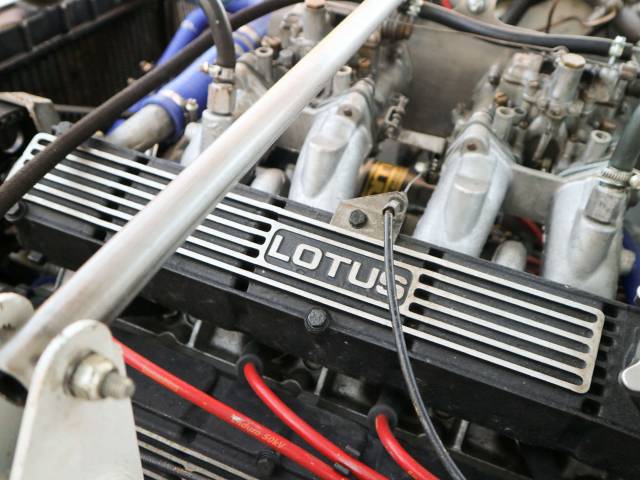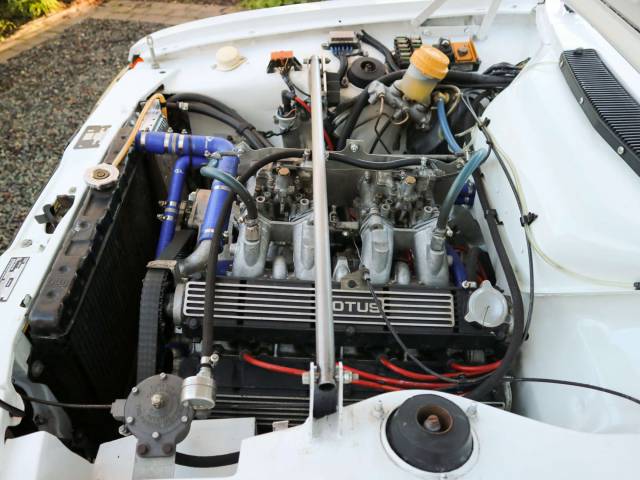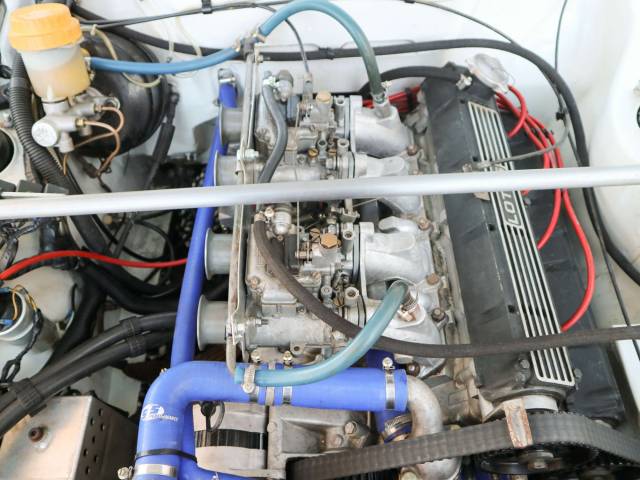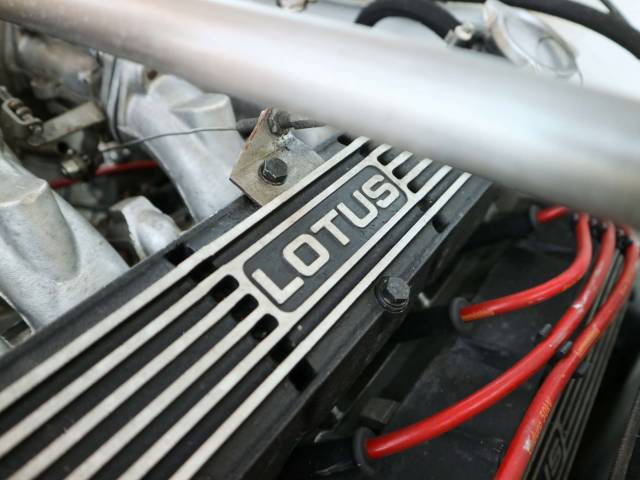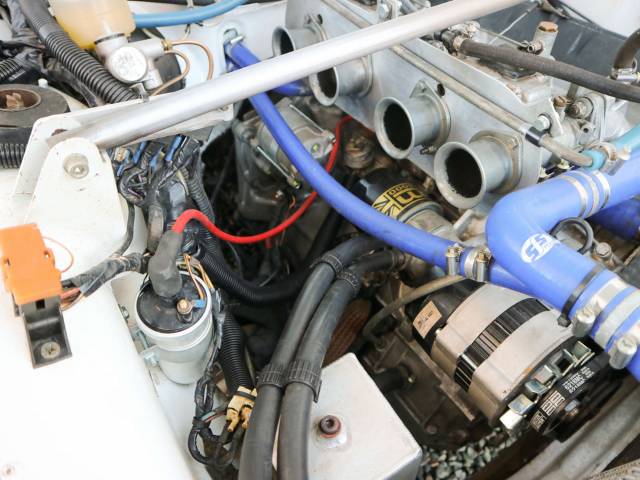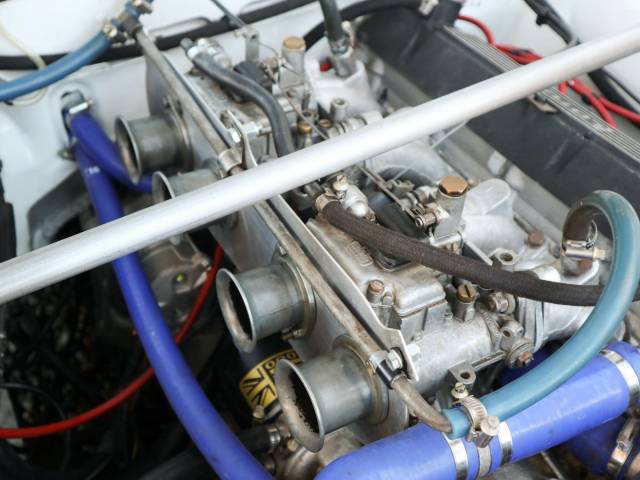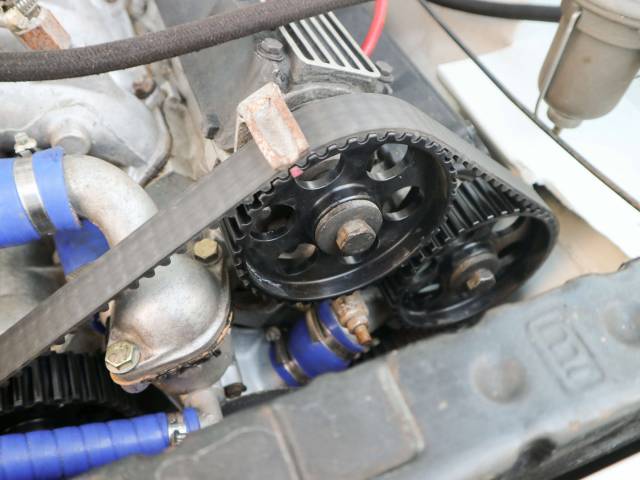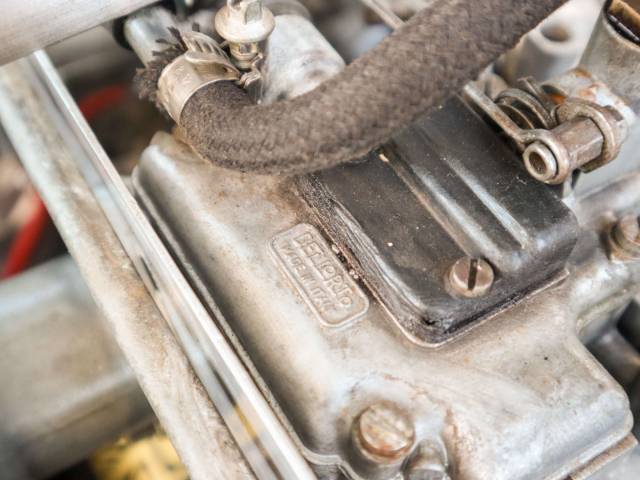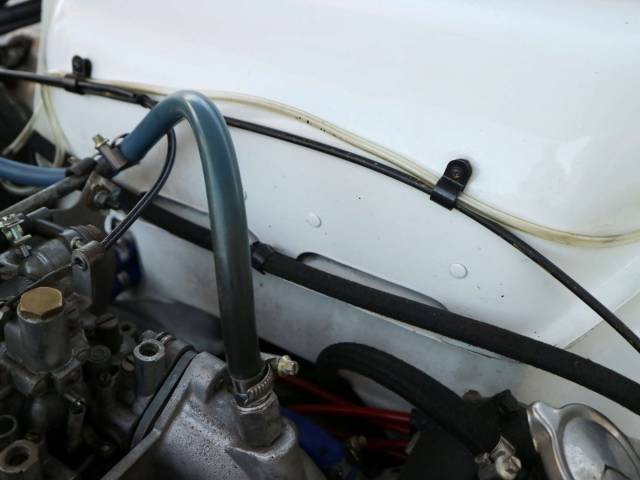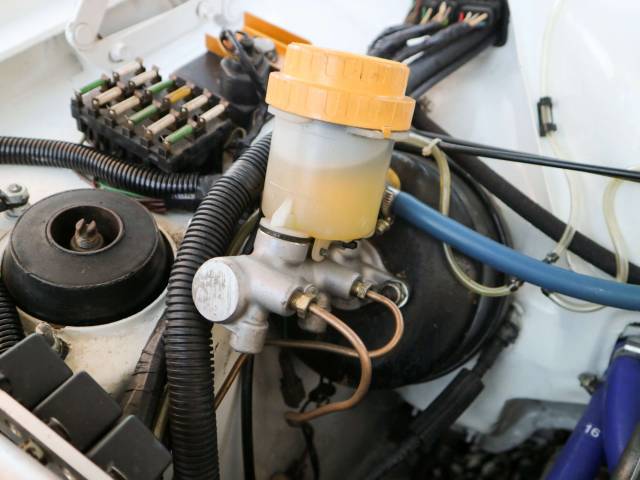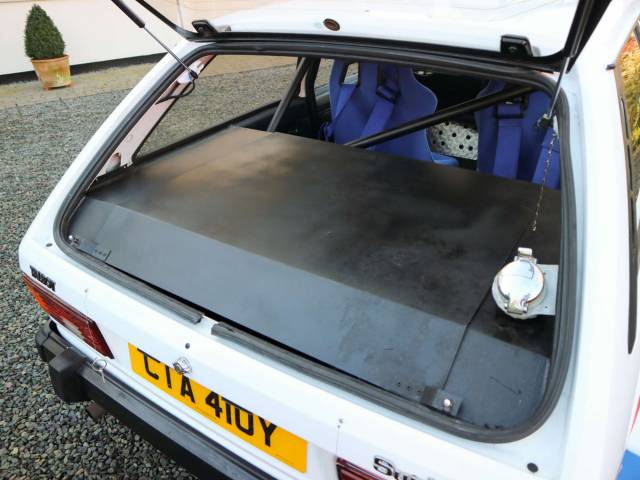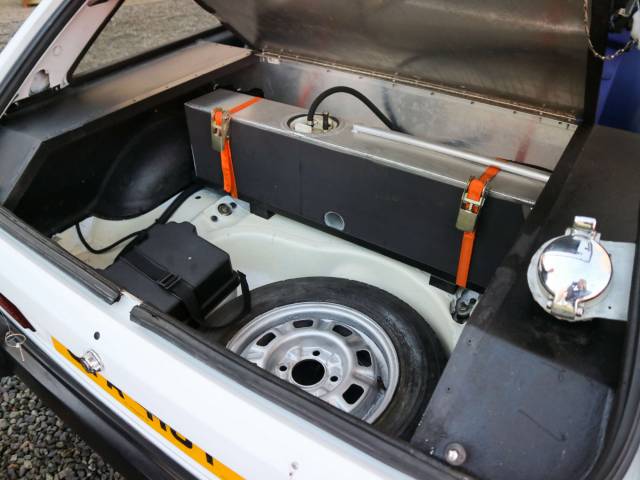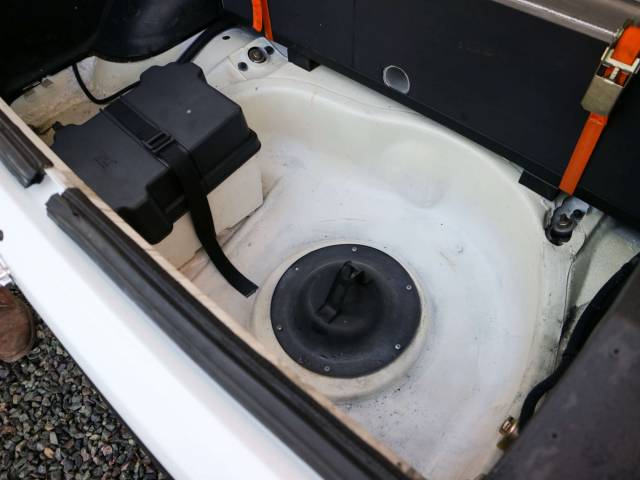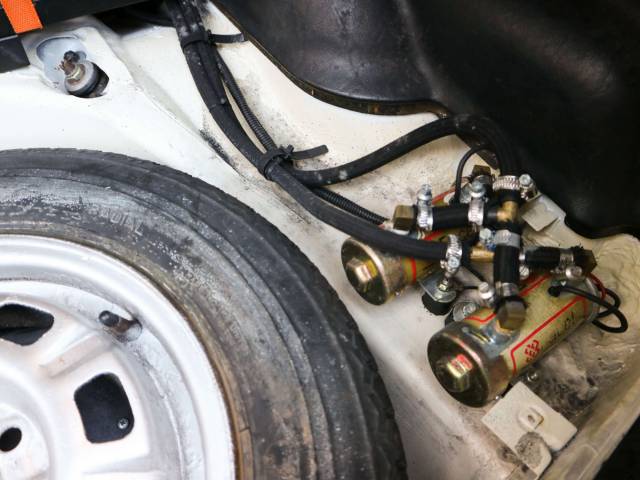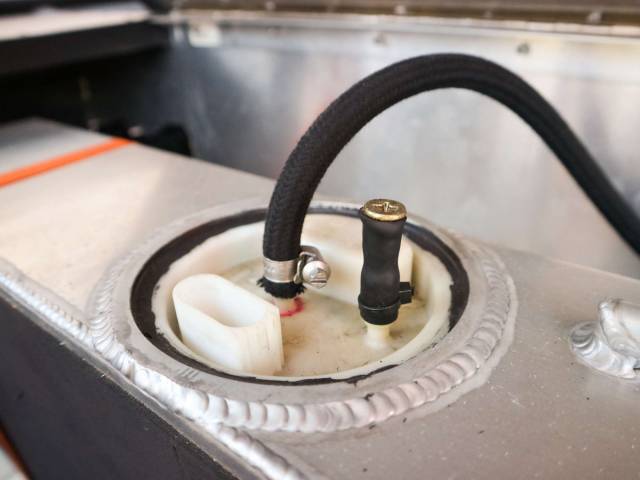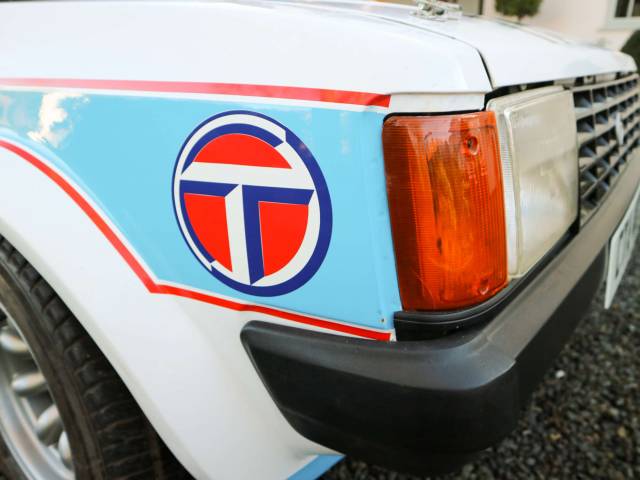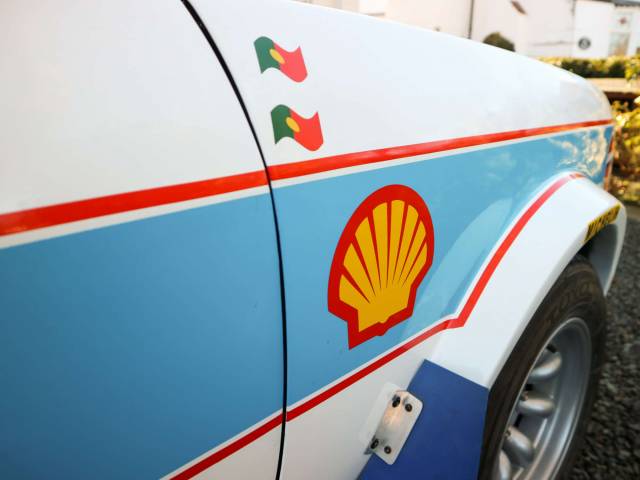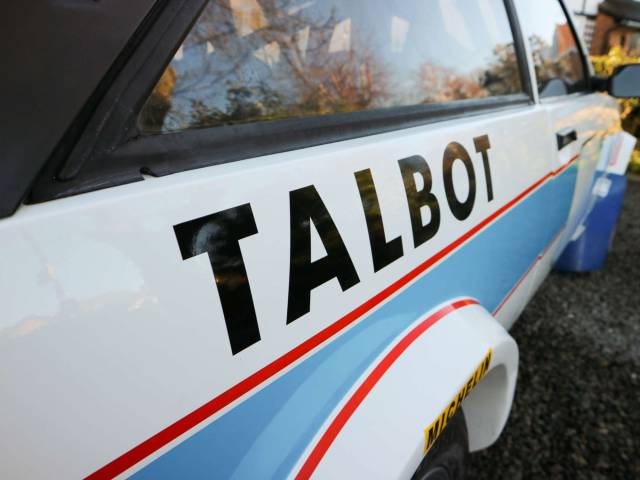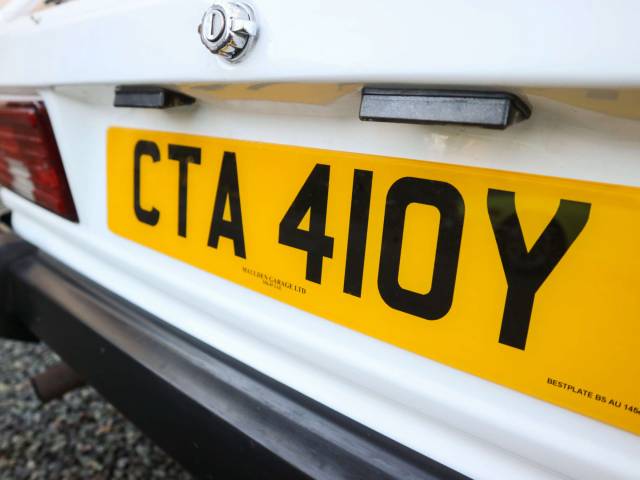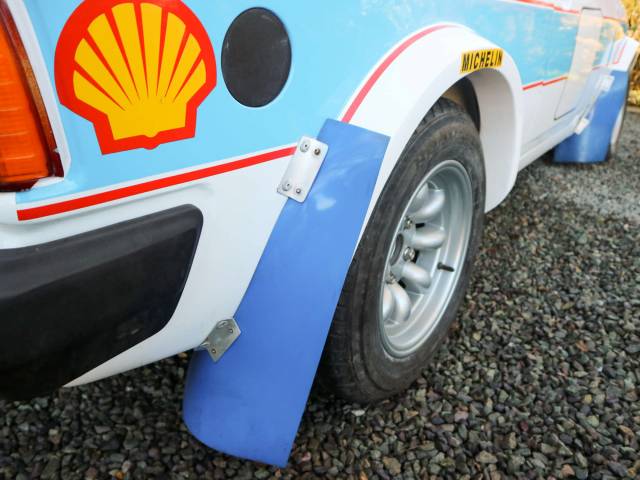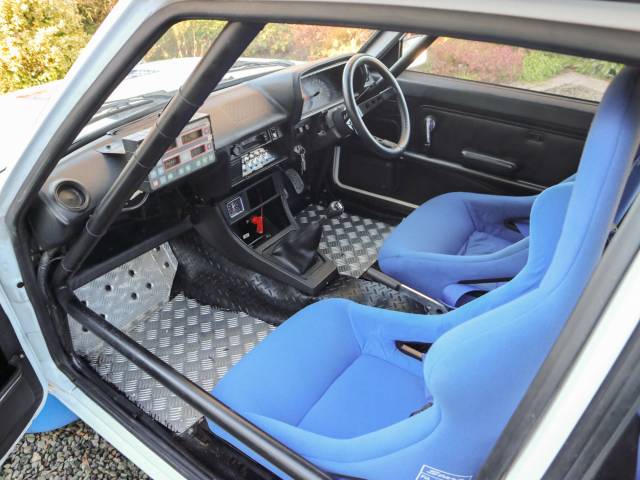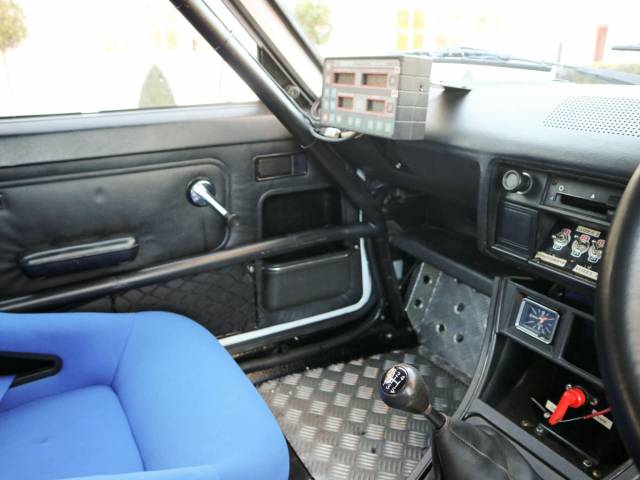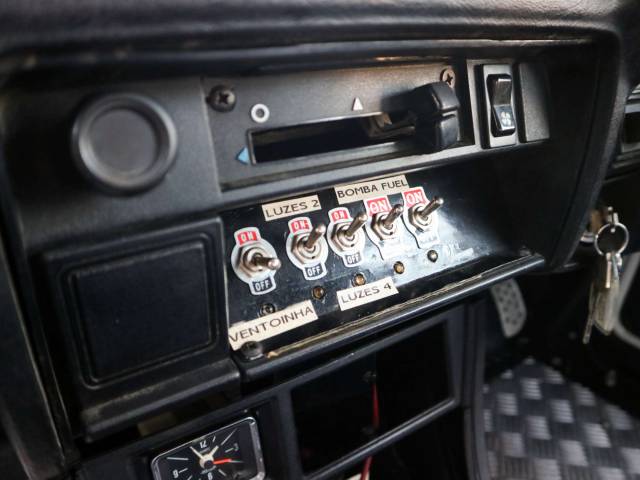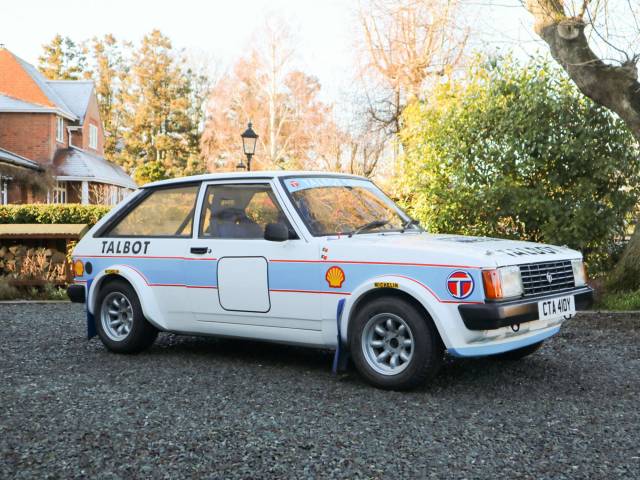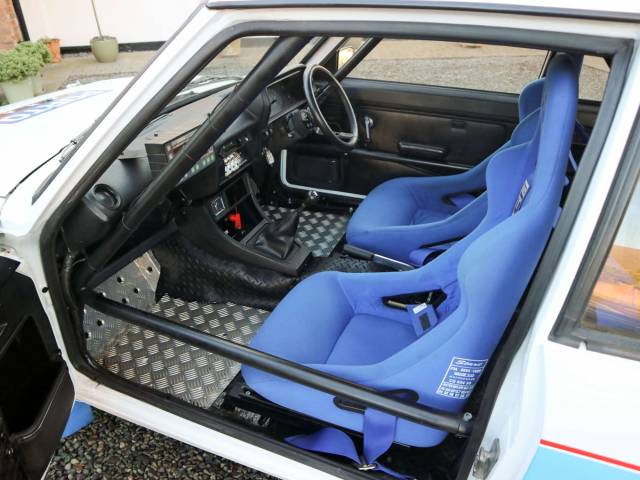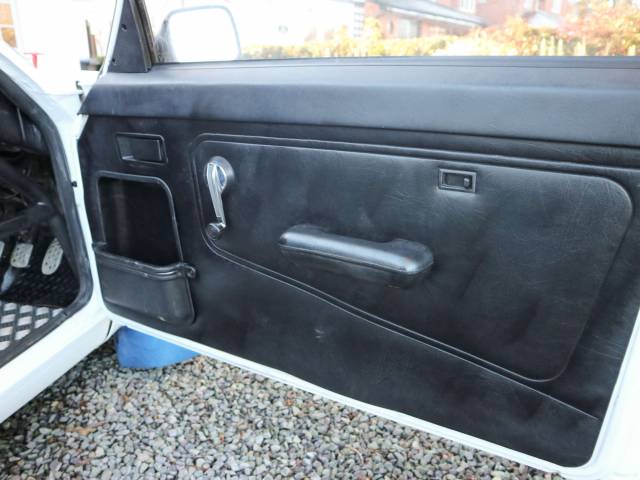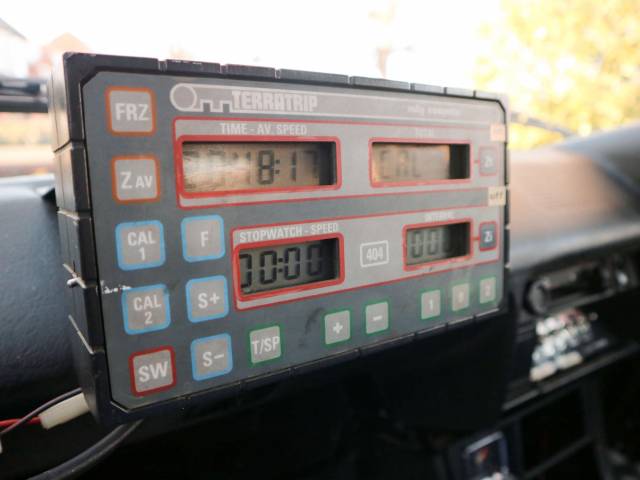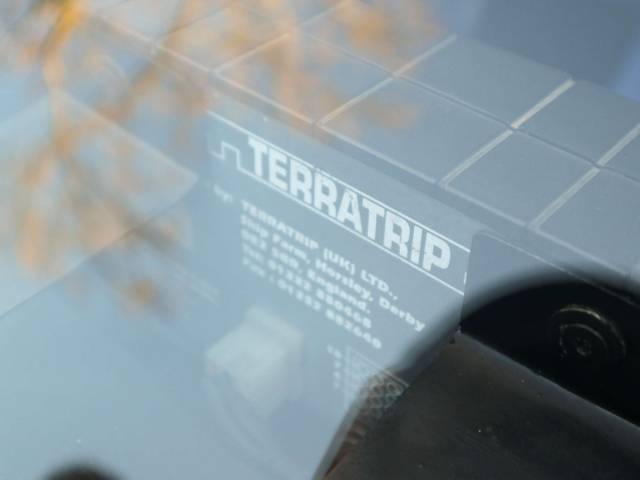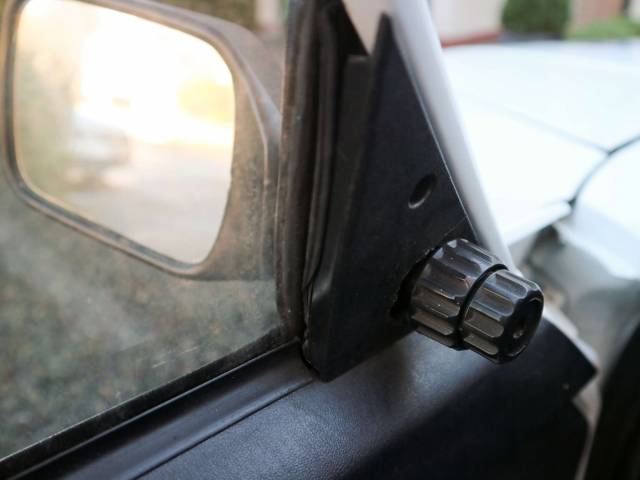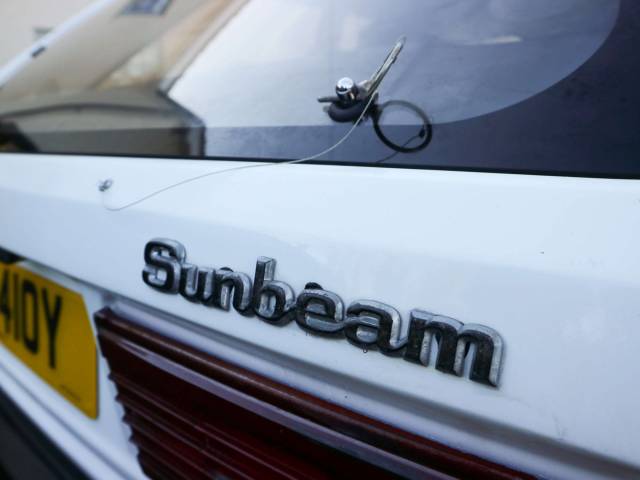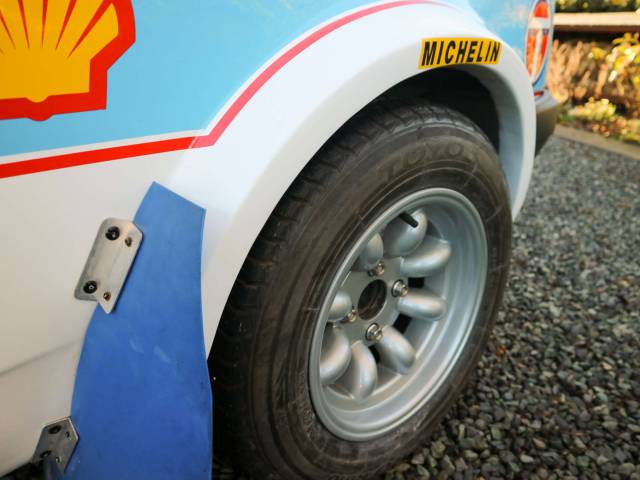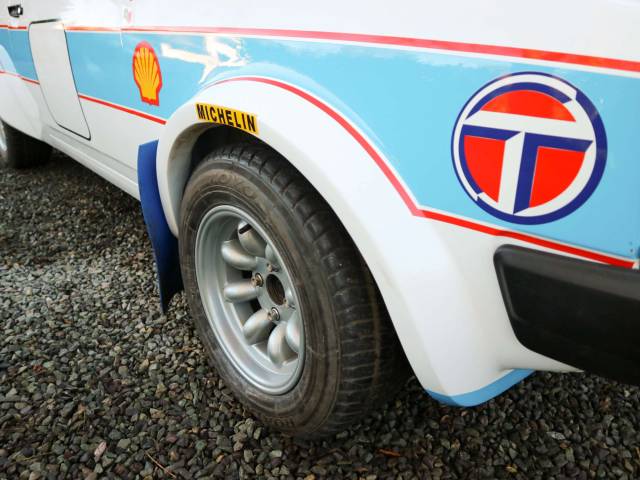 1982 Talbot Sunbeam Lotus
Dealer

away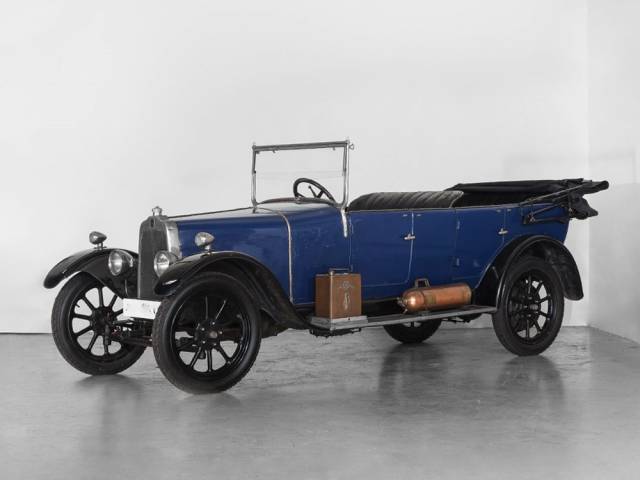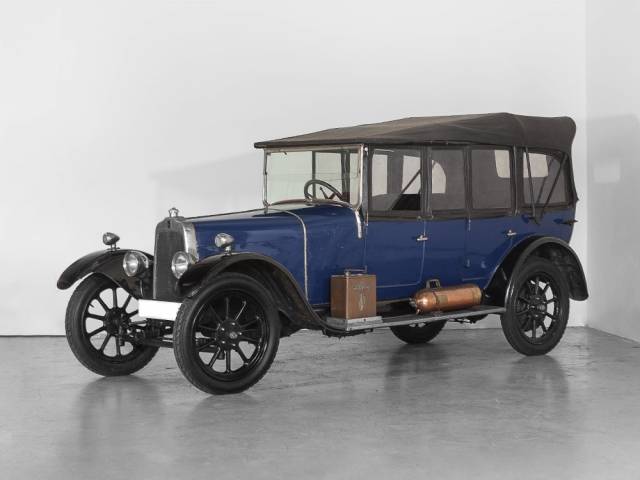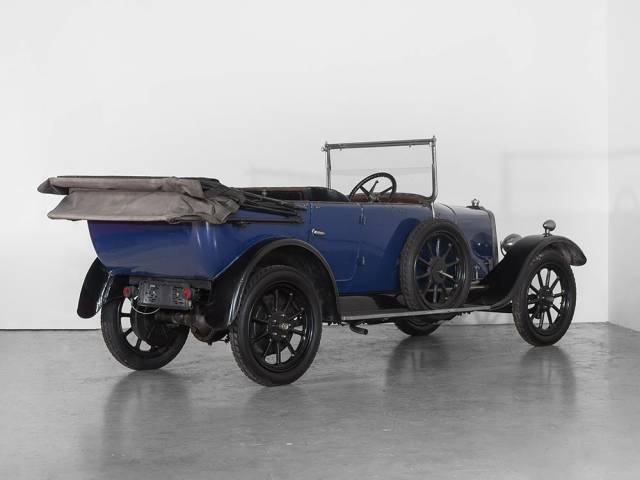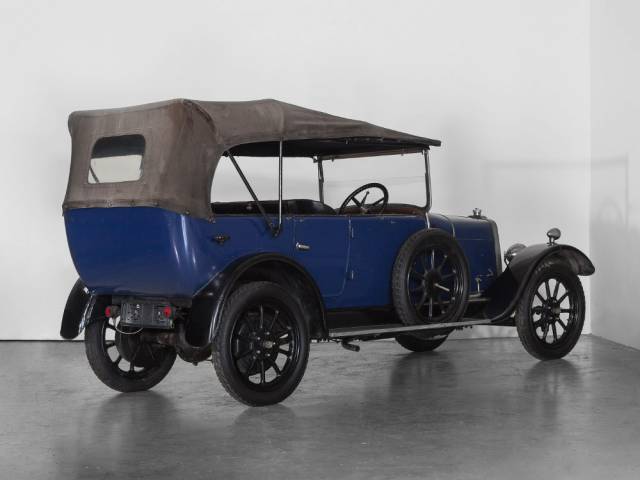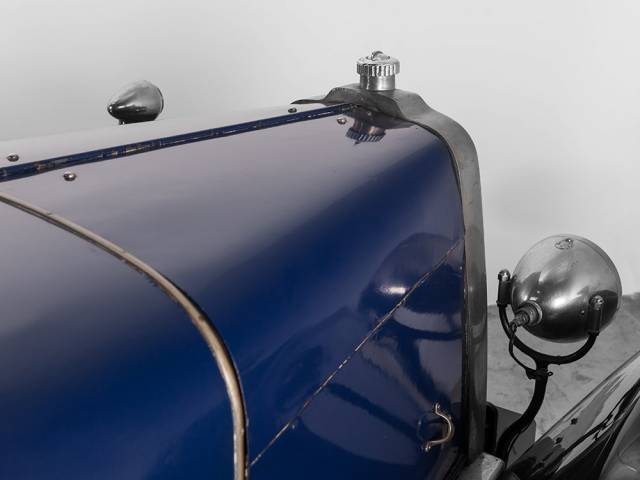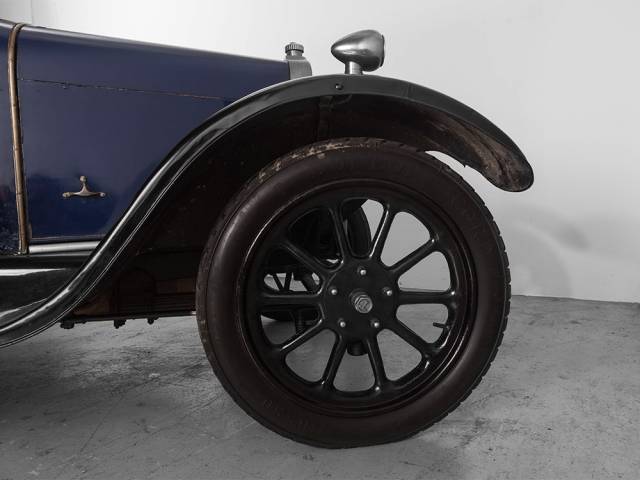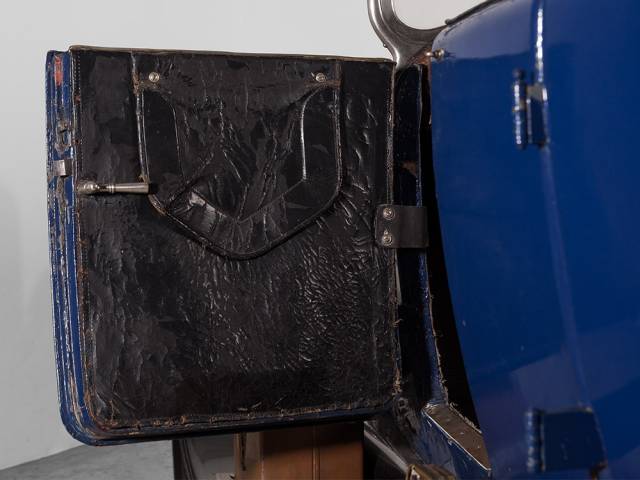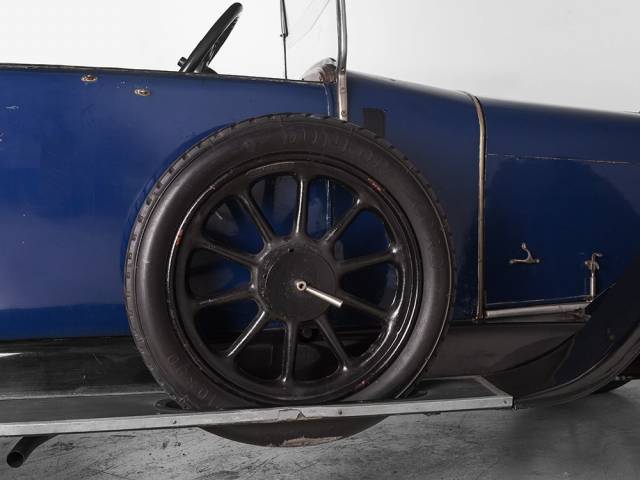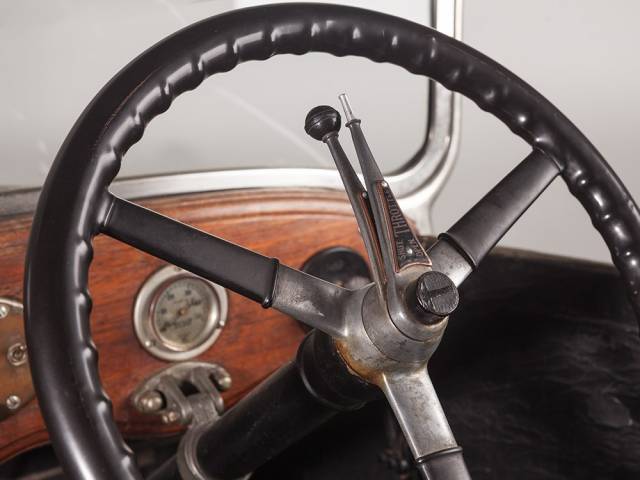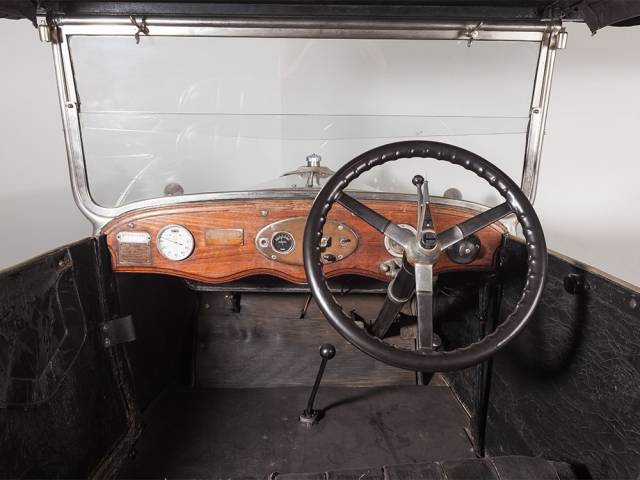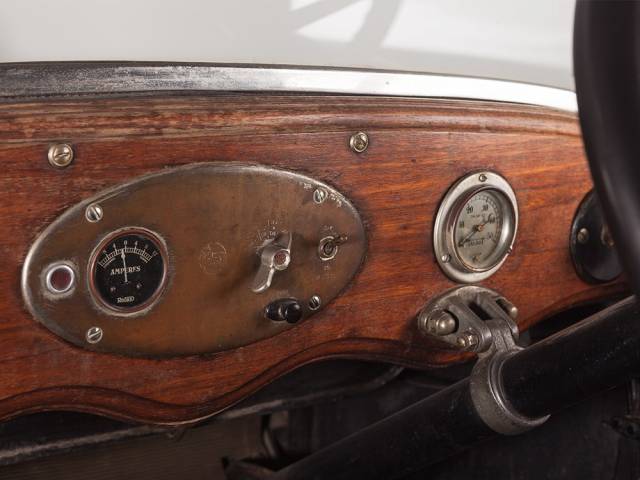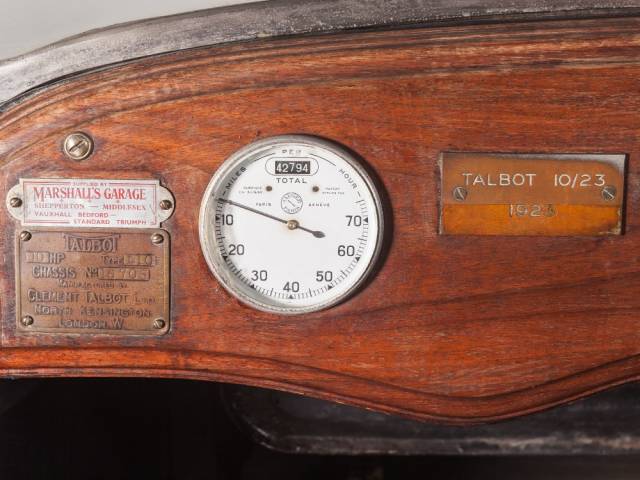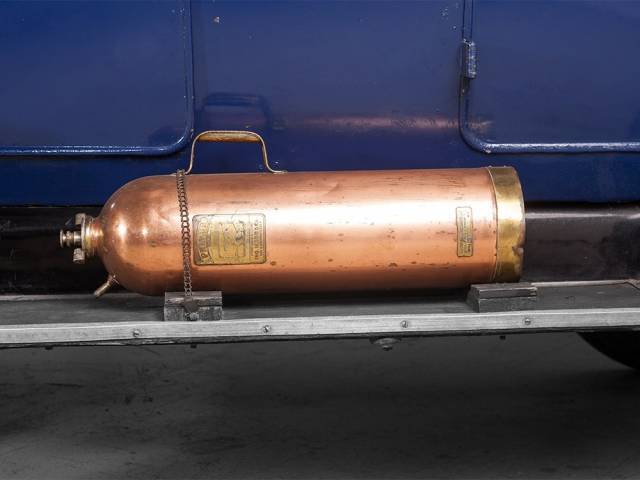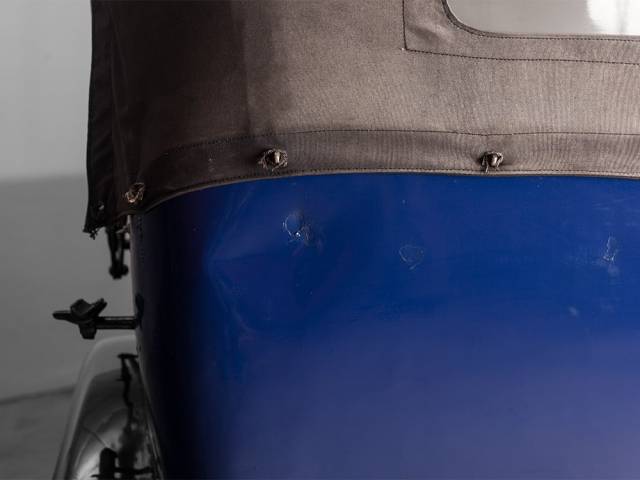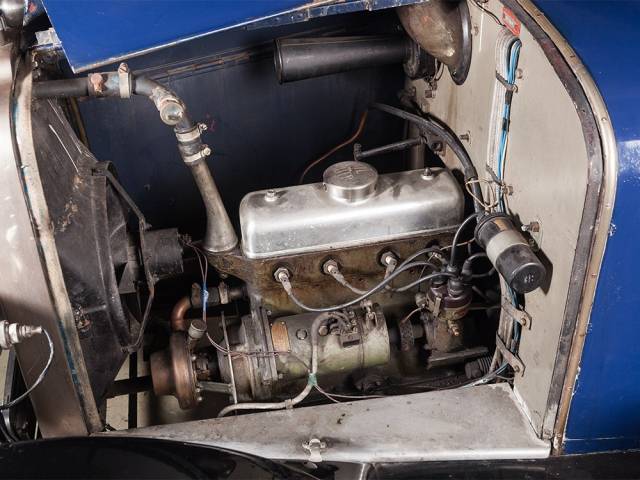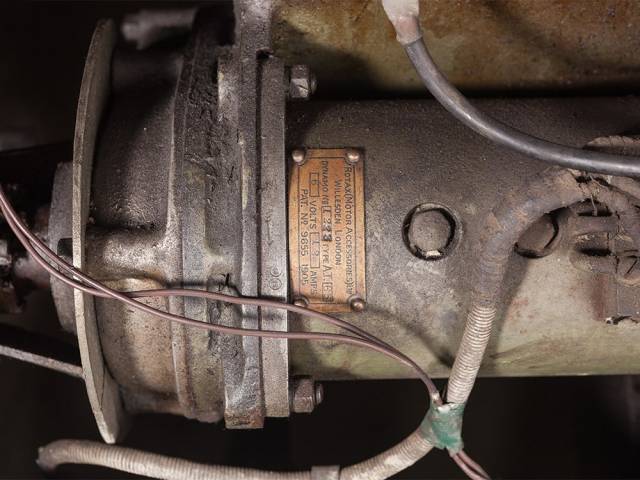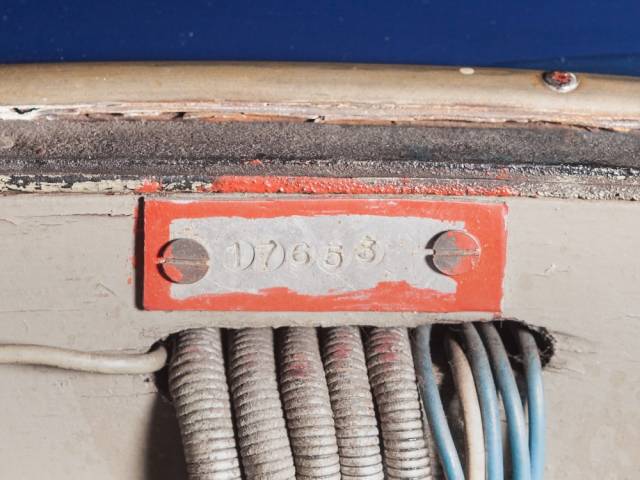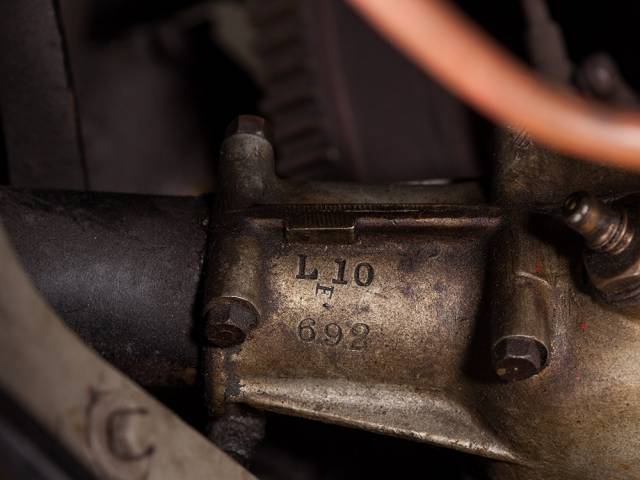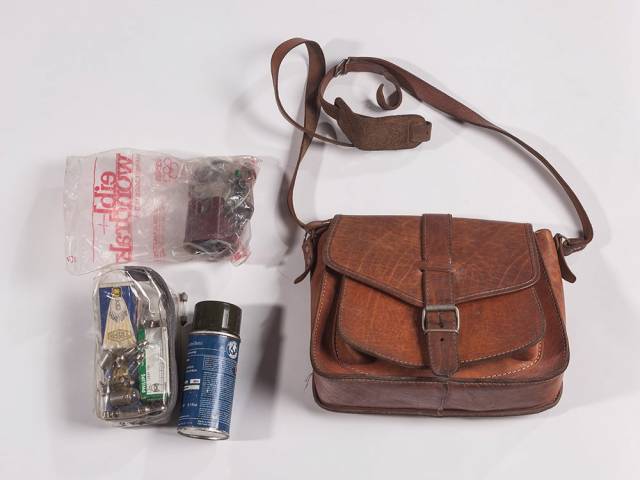 Open Tourer, sehr selten - weltweit vermutlich nur 3 existierende Fahrzeuge
Dealer

away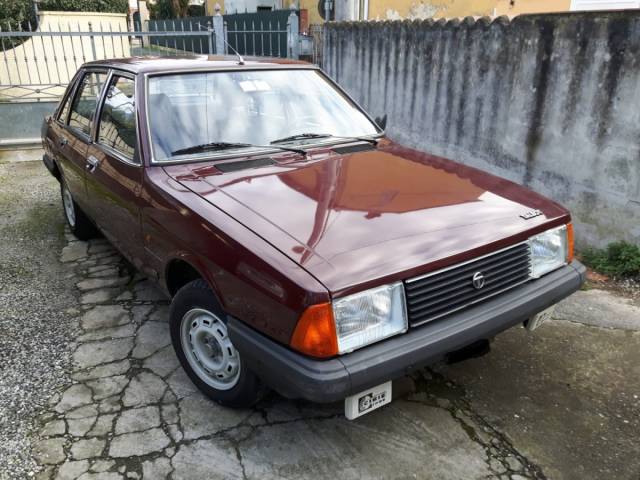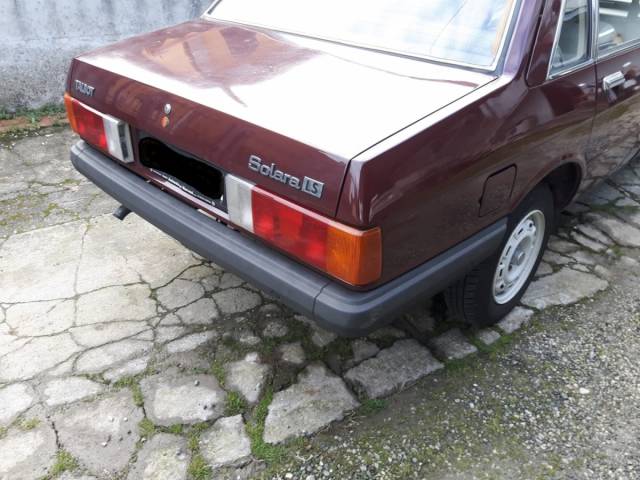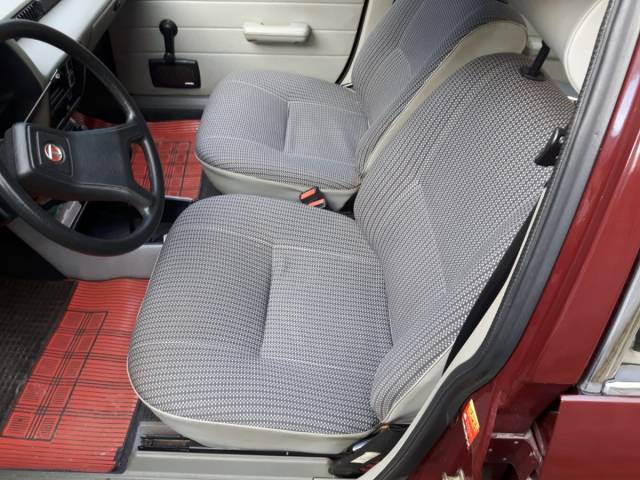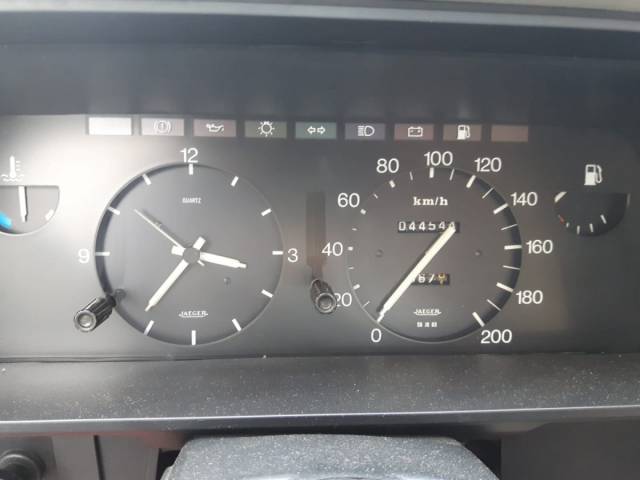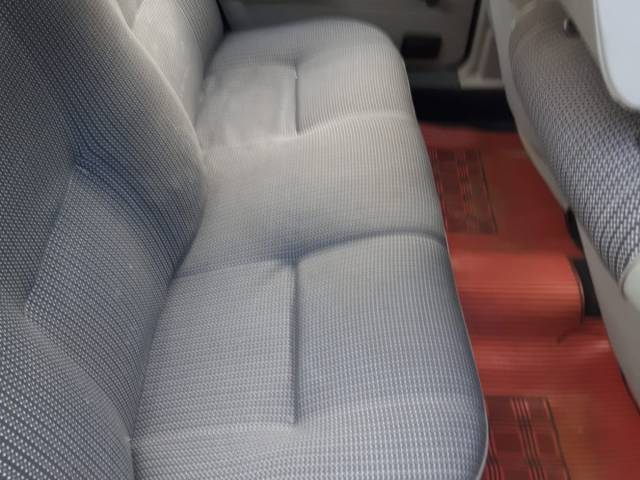 Dealer

away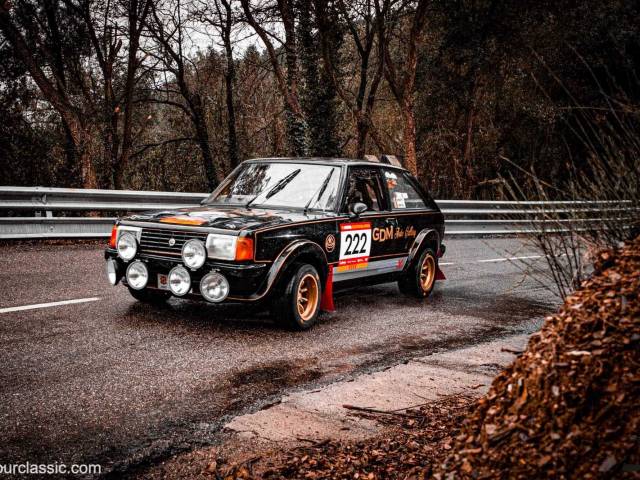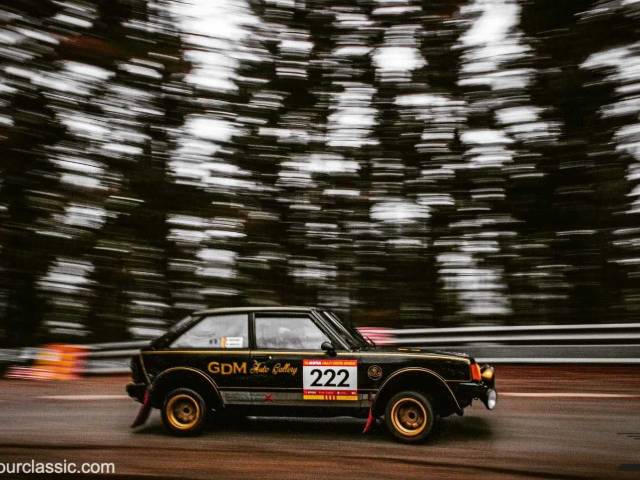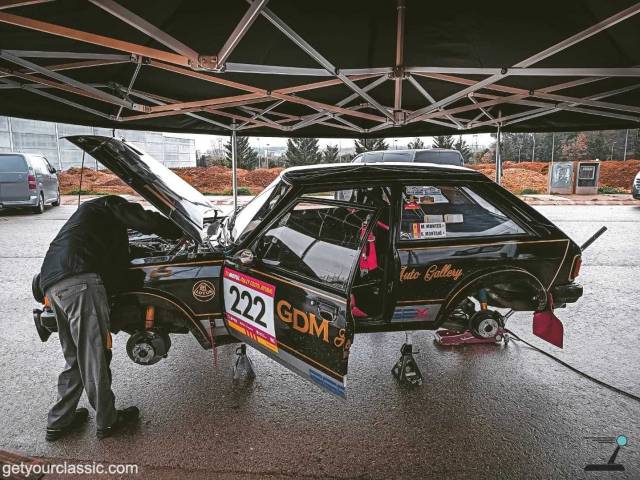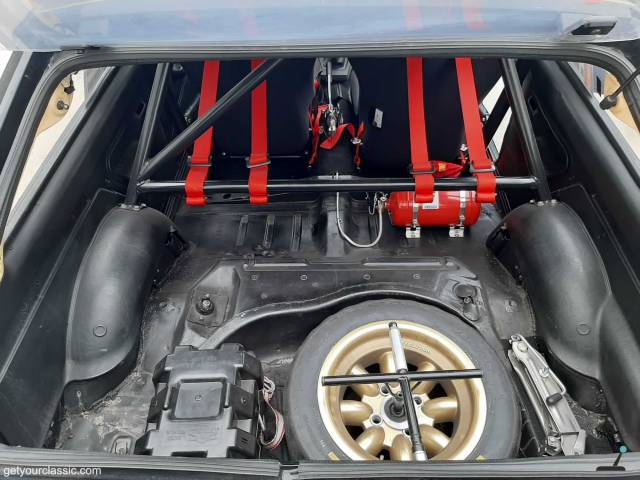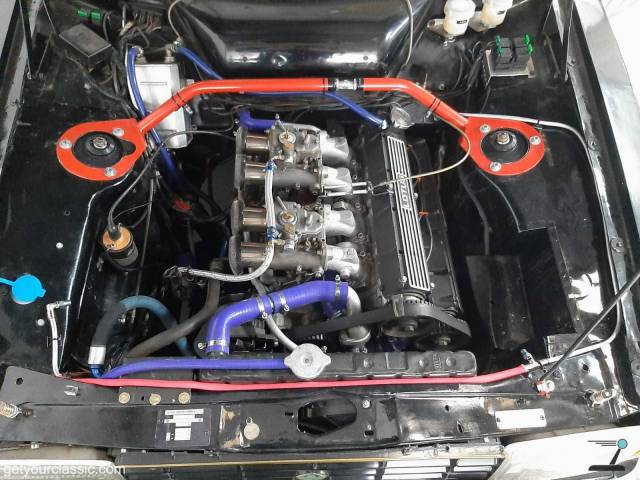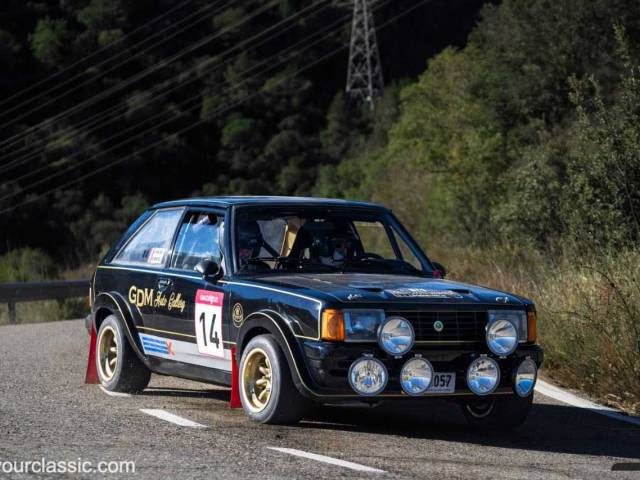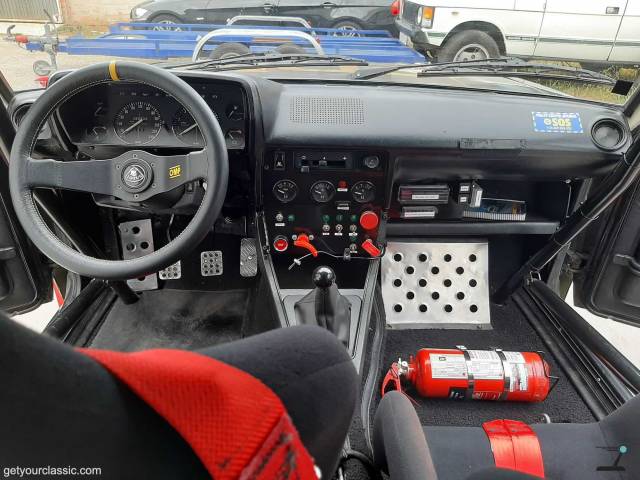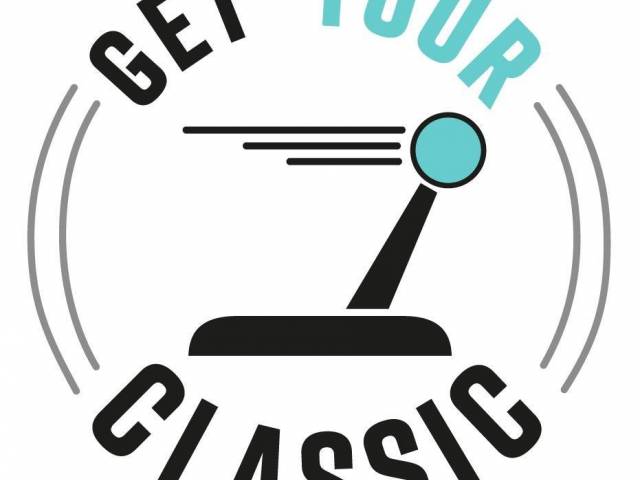 Gruppe B Rallywagen +++ getyourclassic.com+++
Dealer

away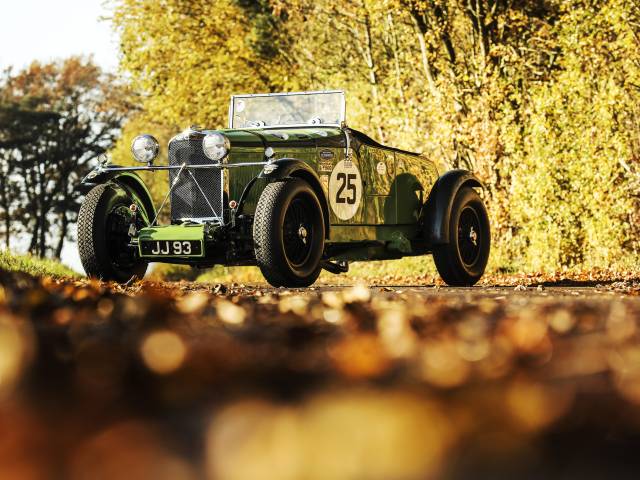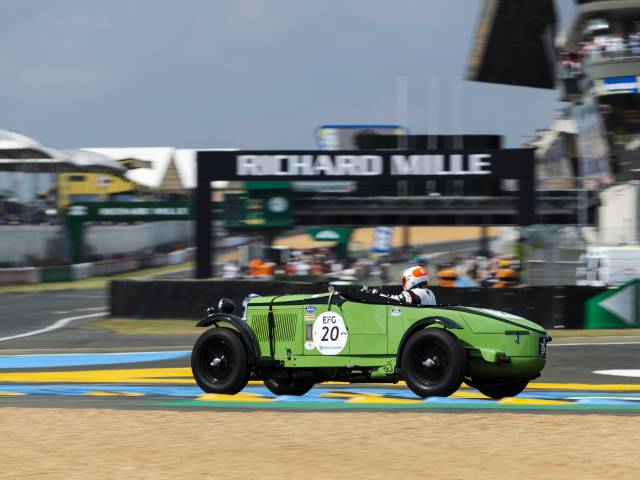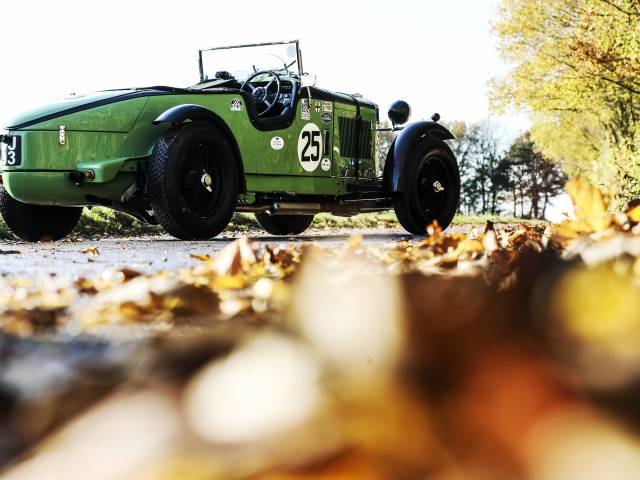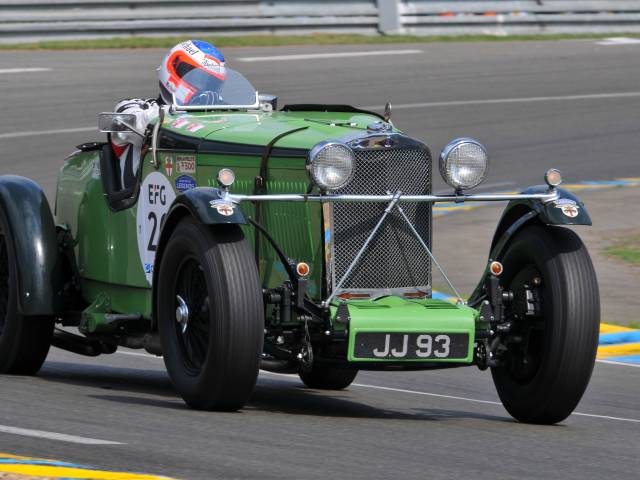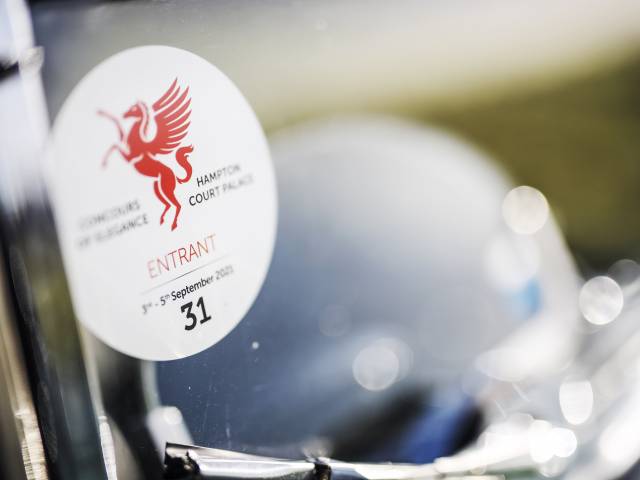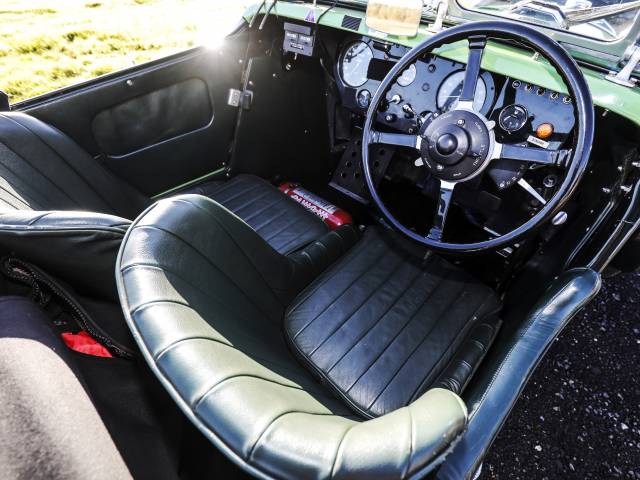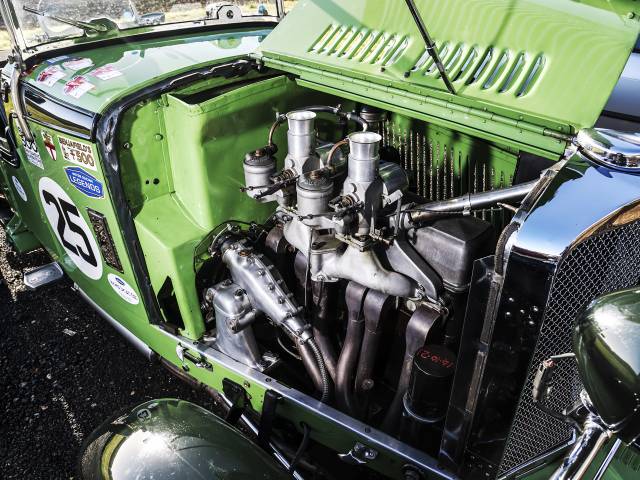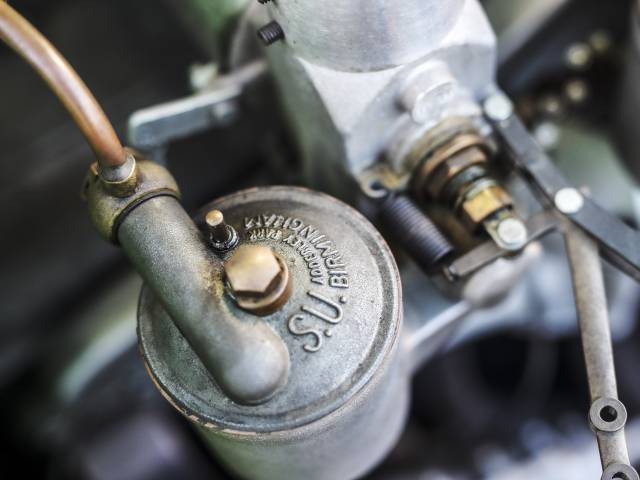 1933 Other Talbot AV105
Dealer

away
Conversion/ Special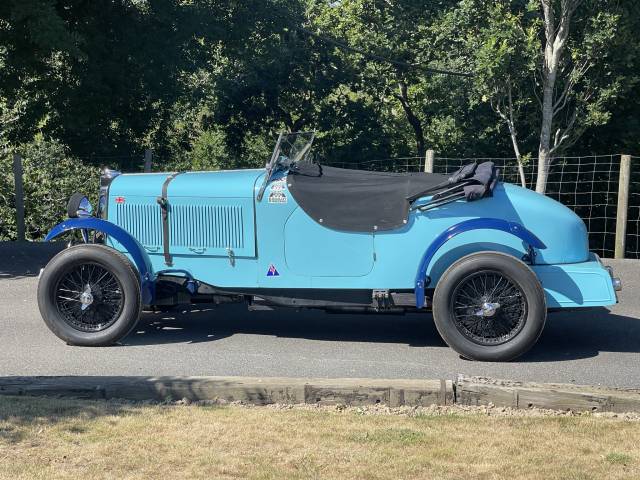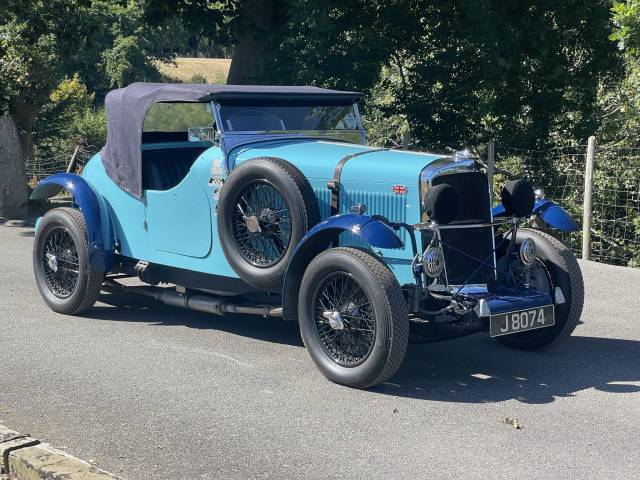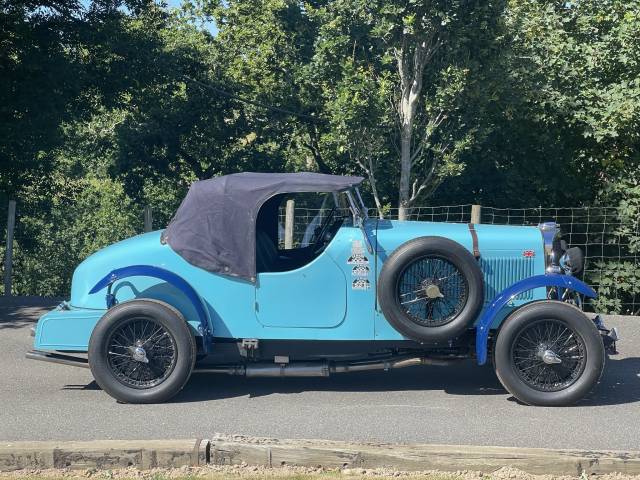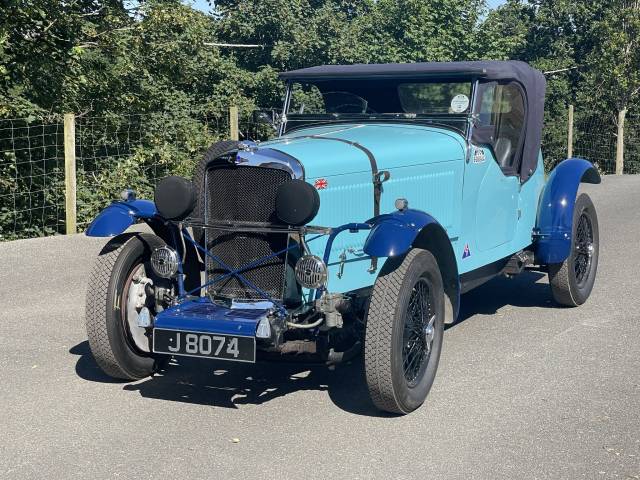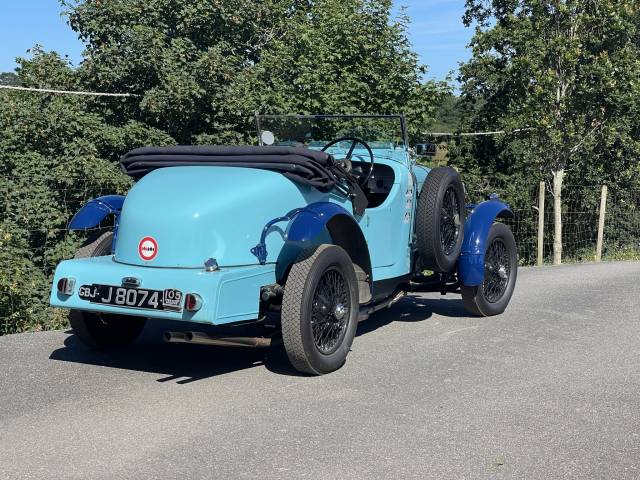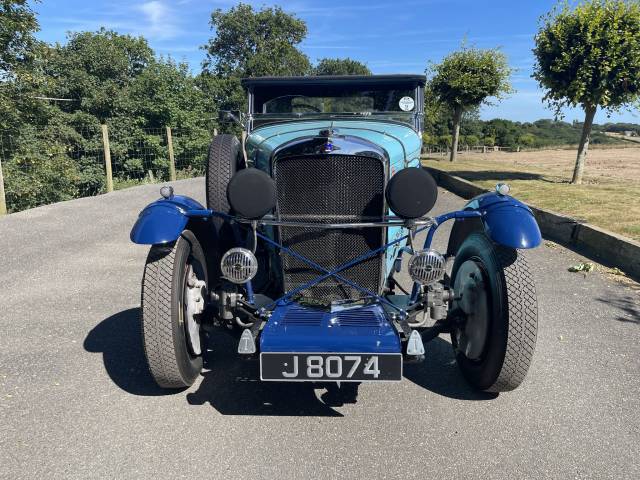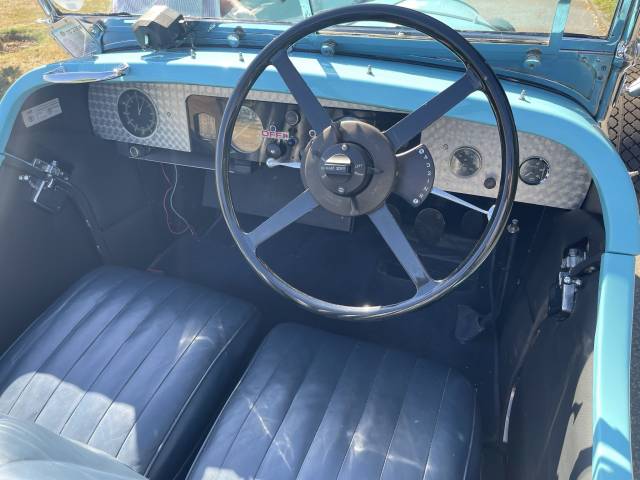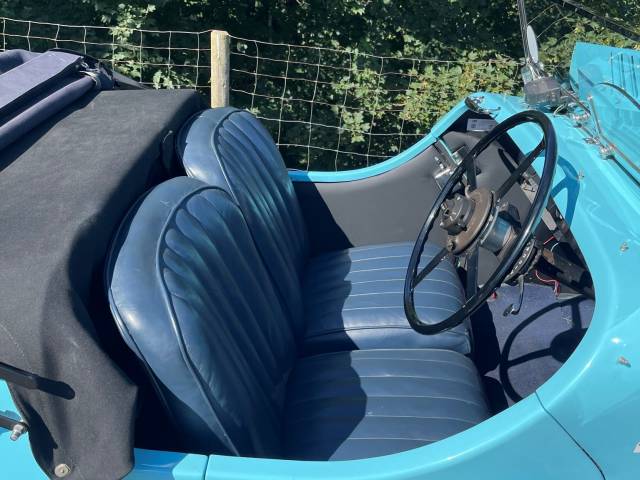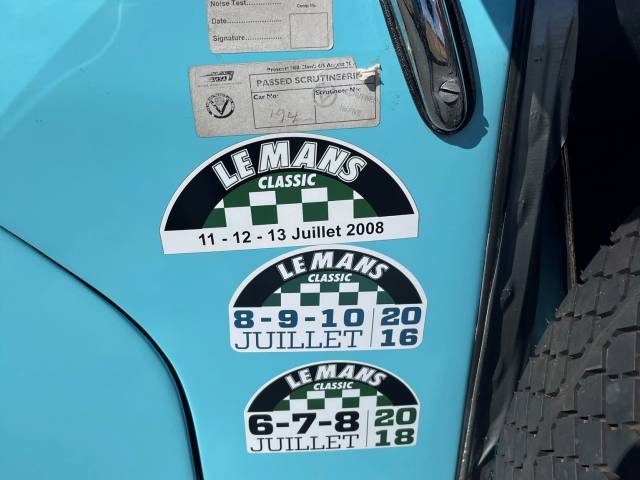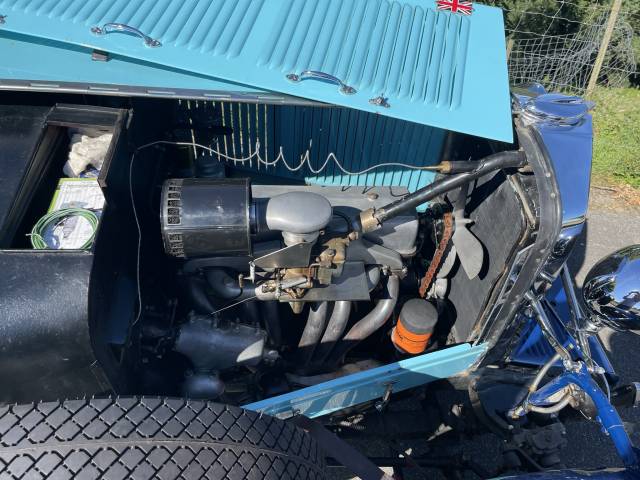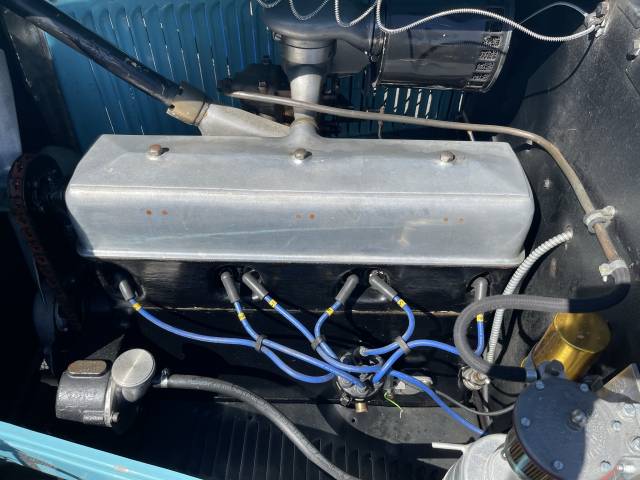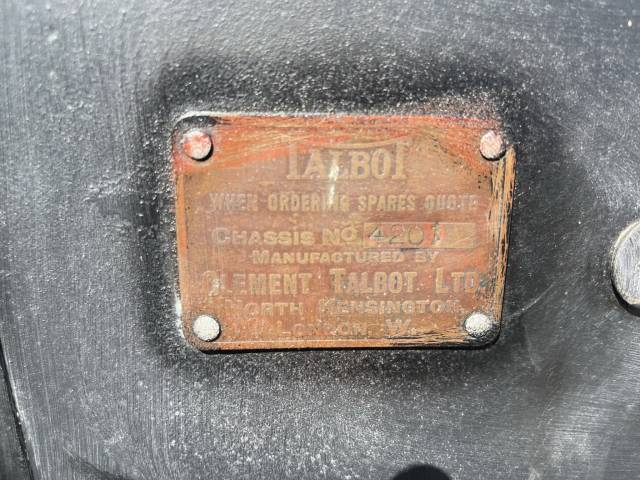 Talbot 105 Special
Dealer

away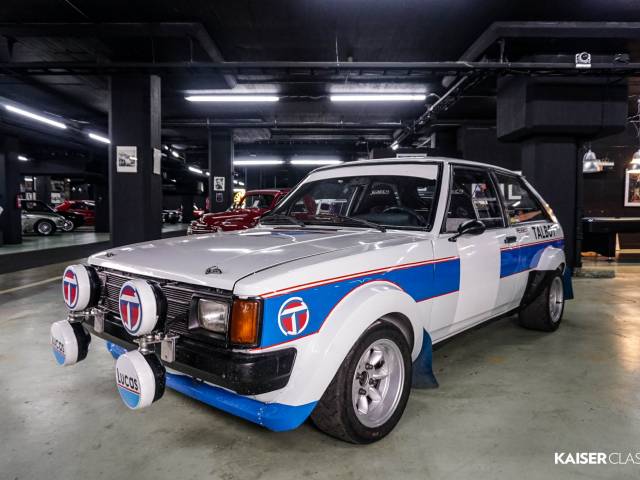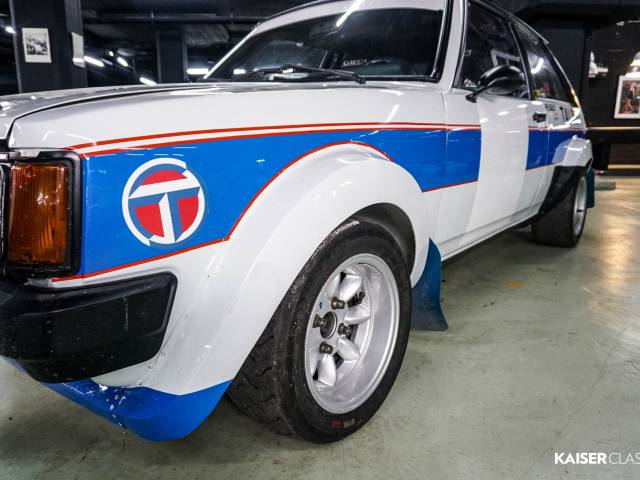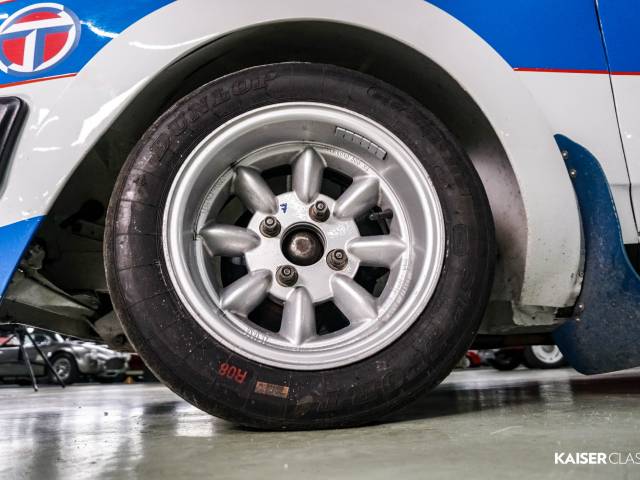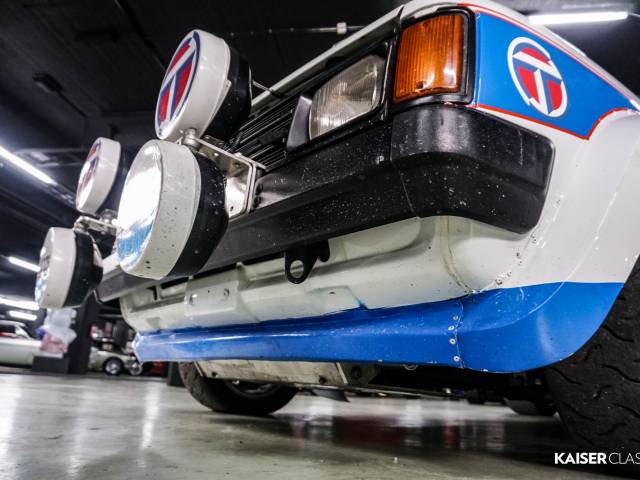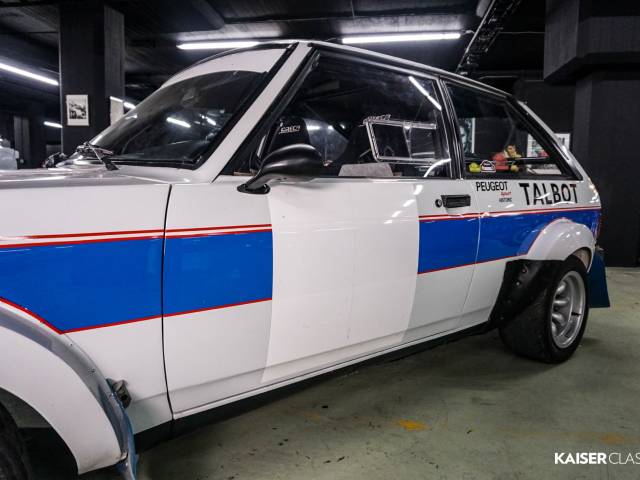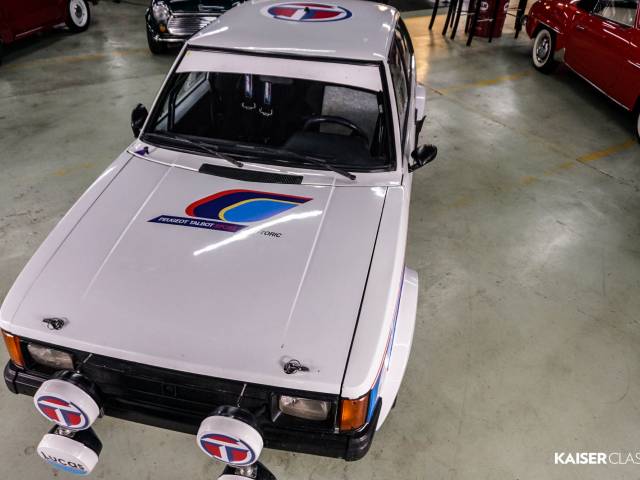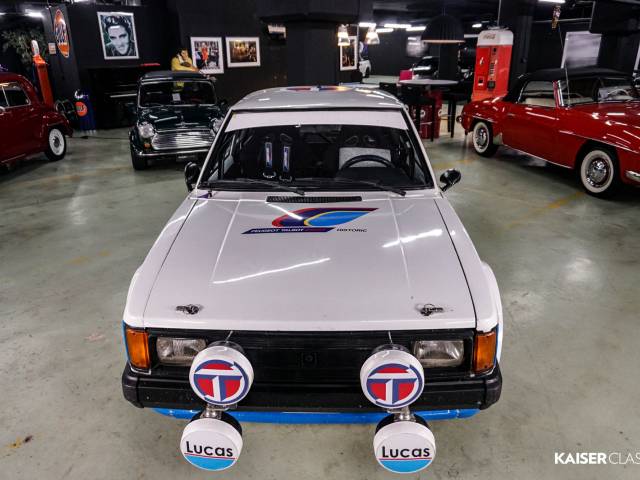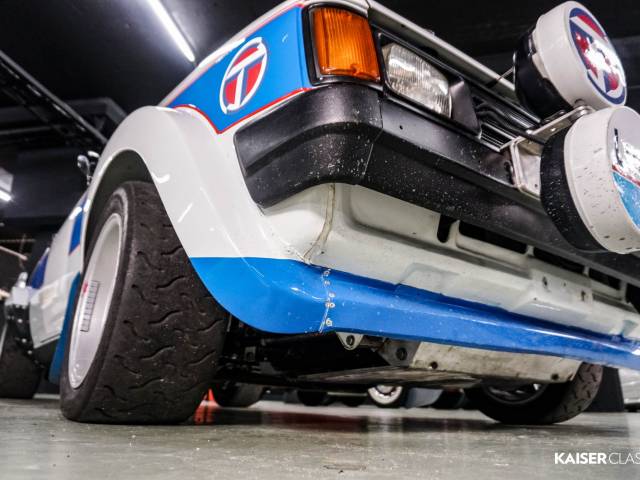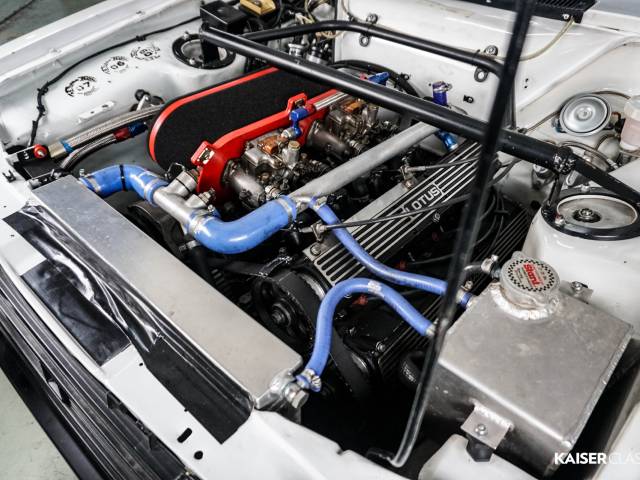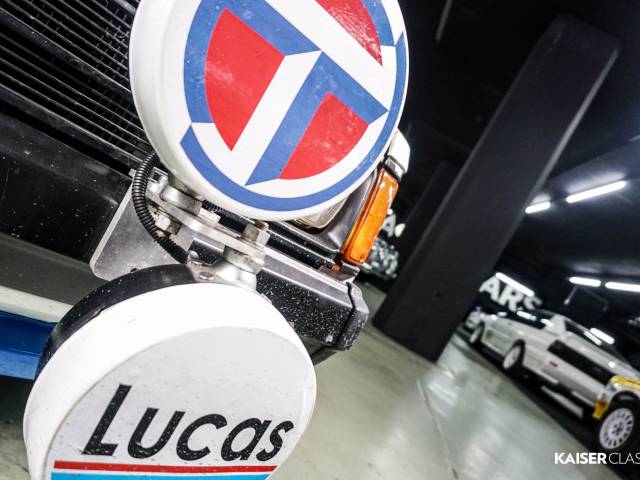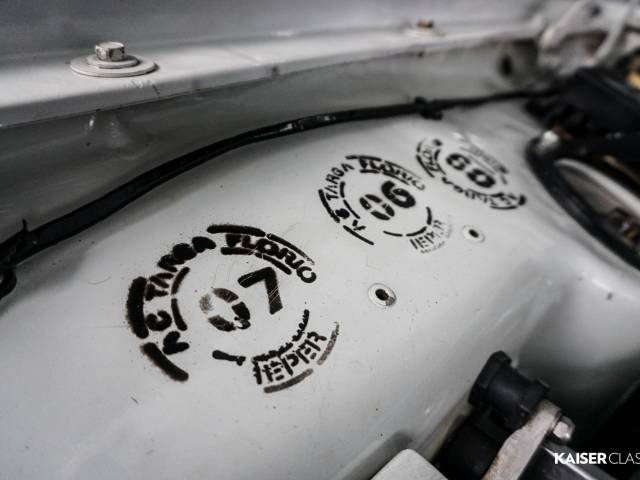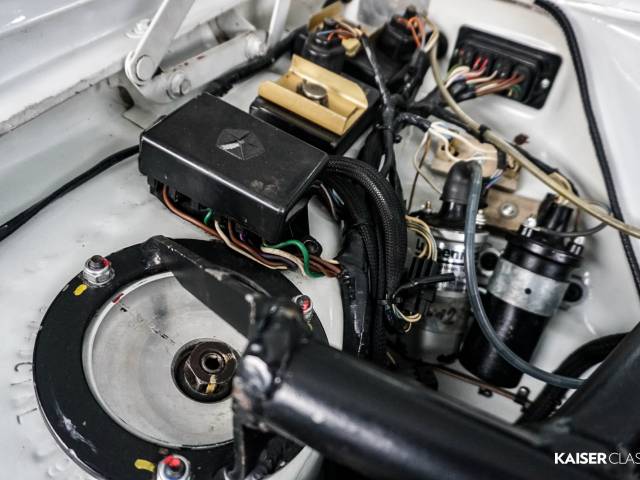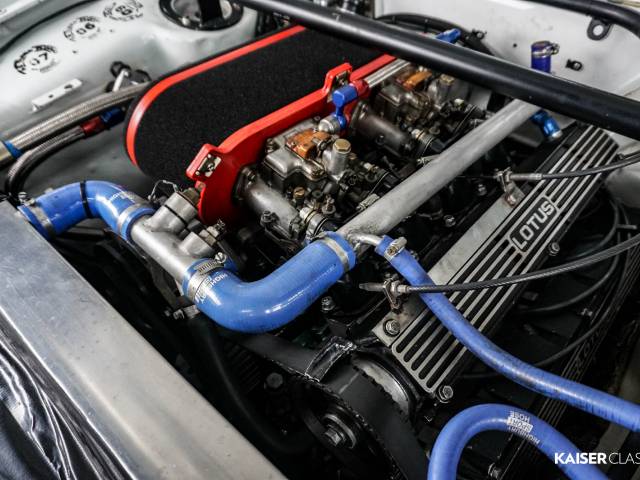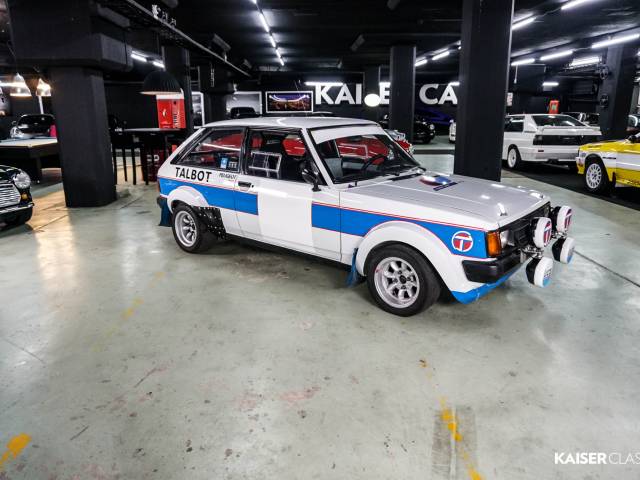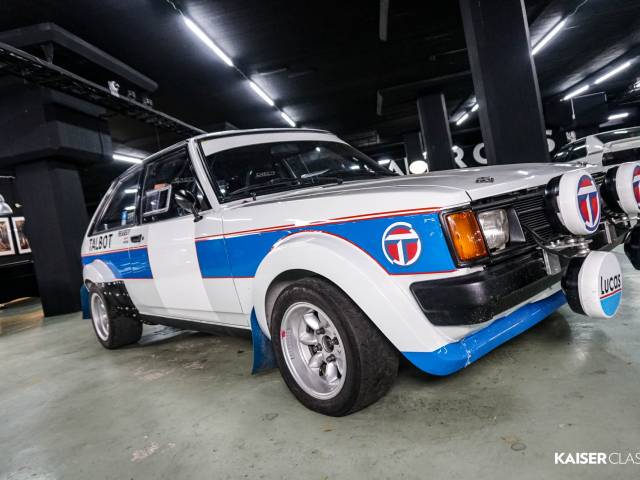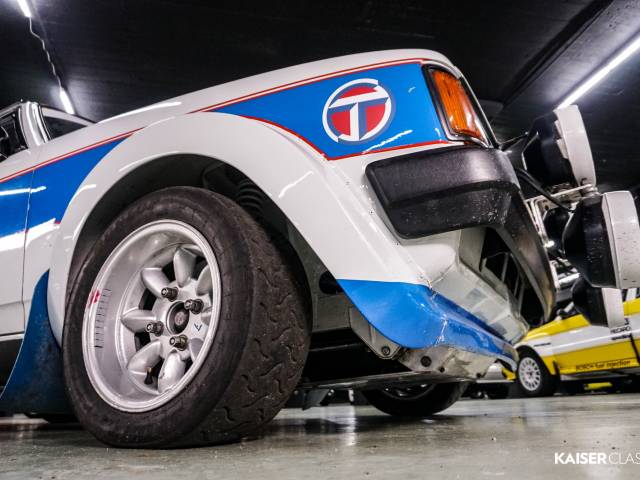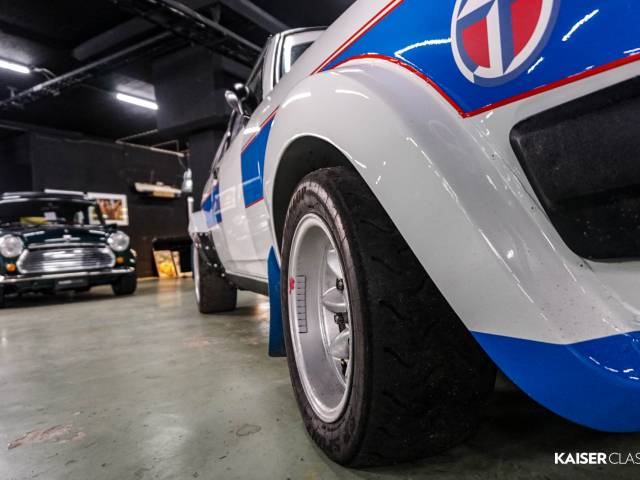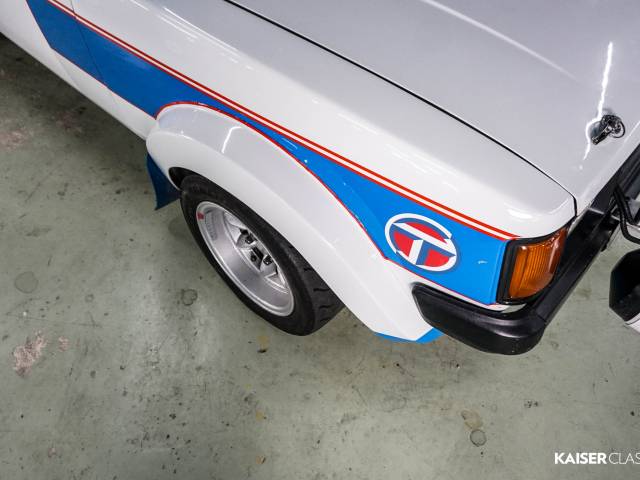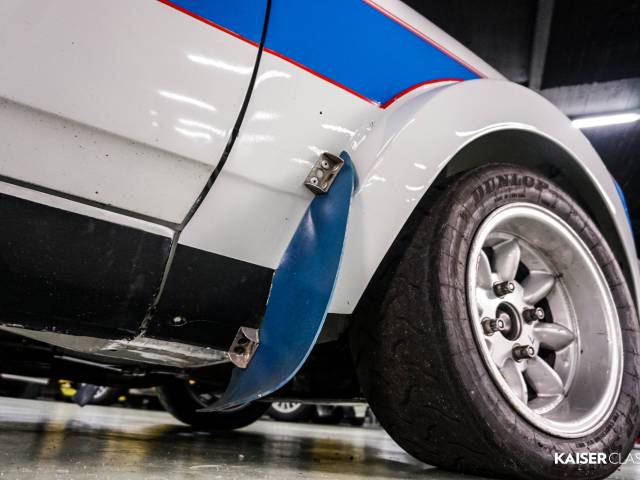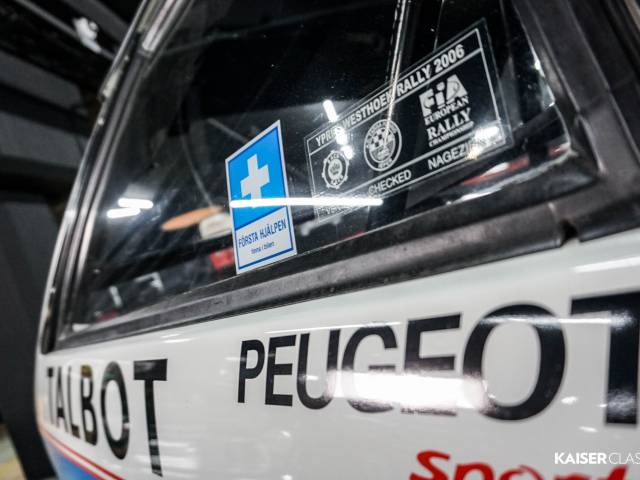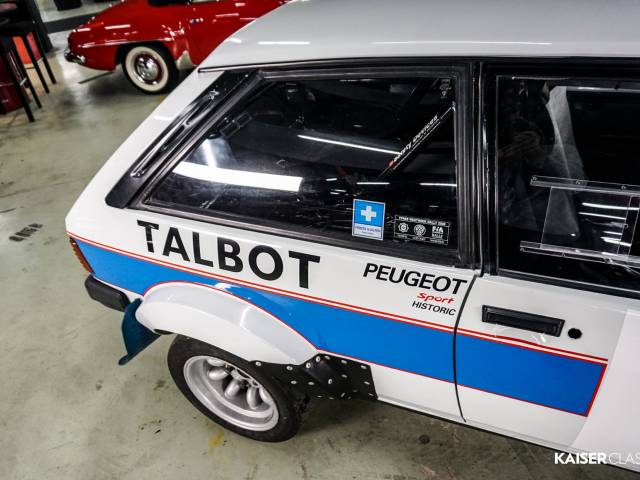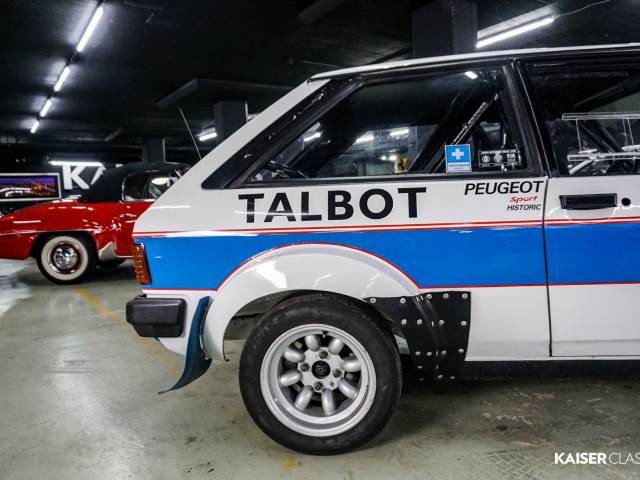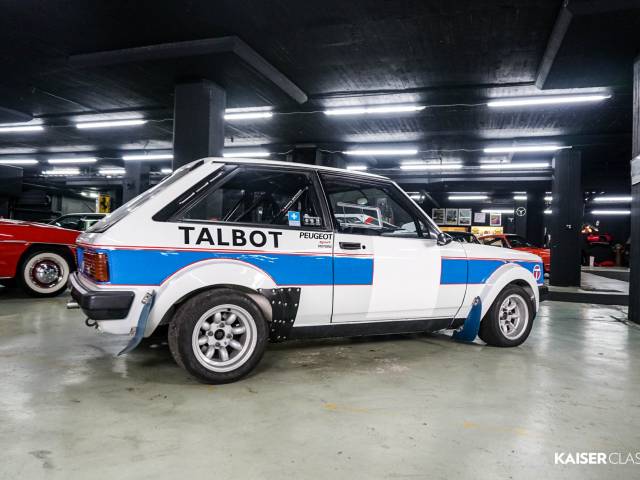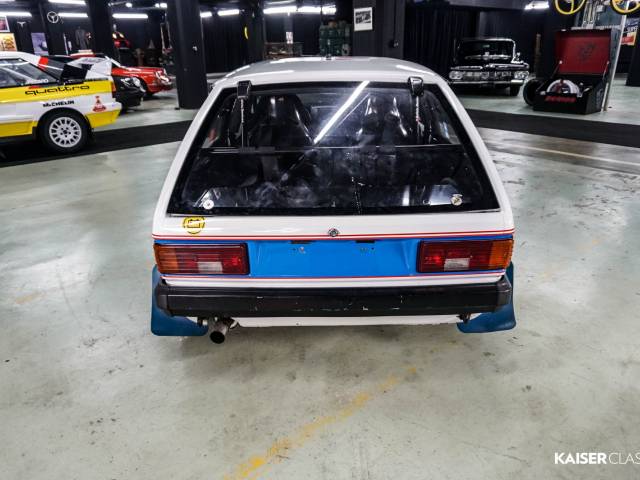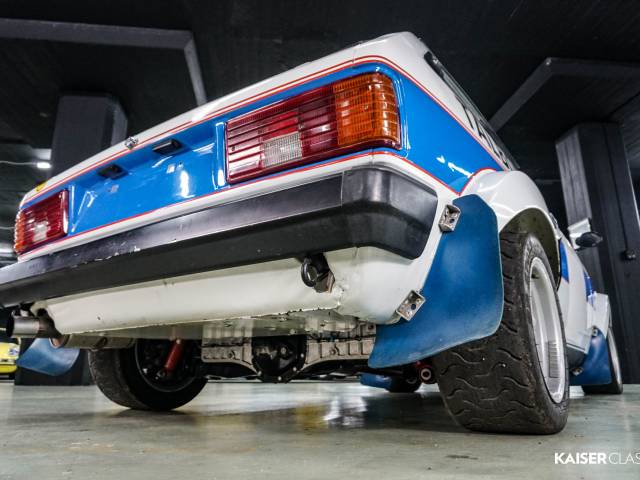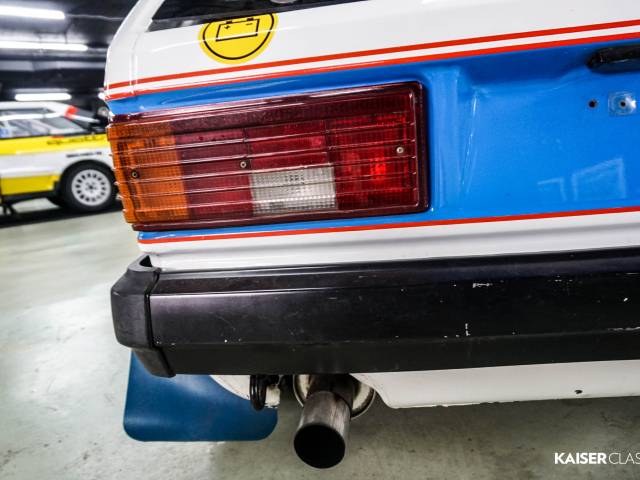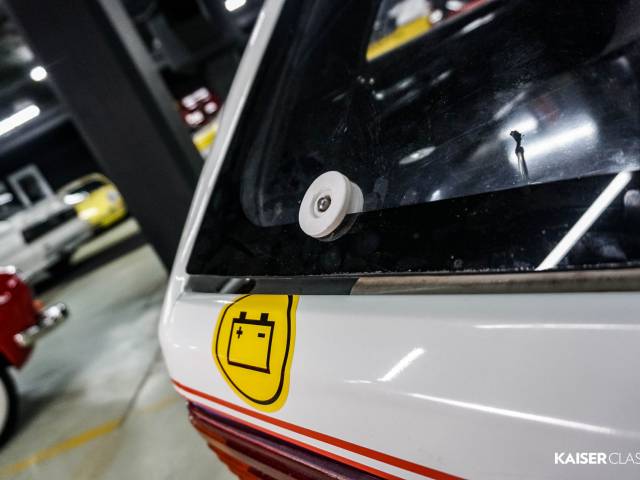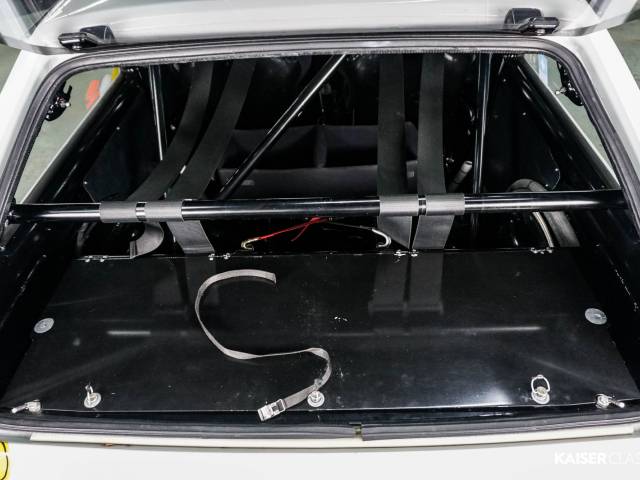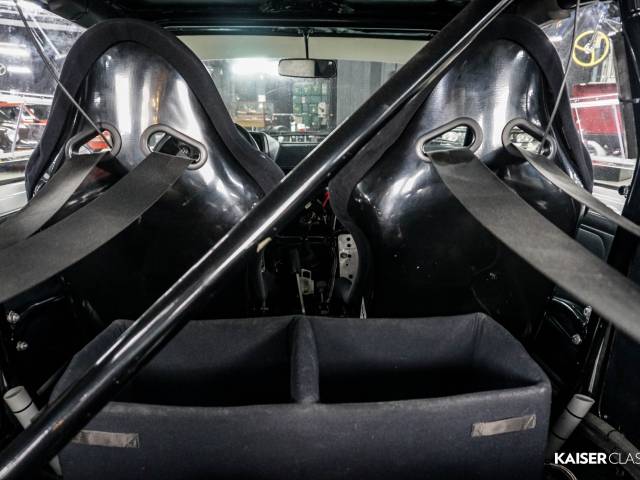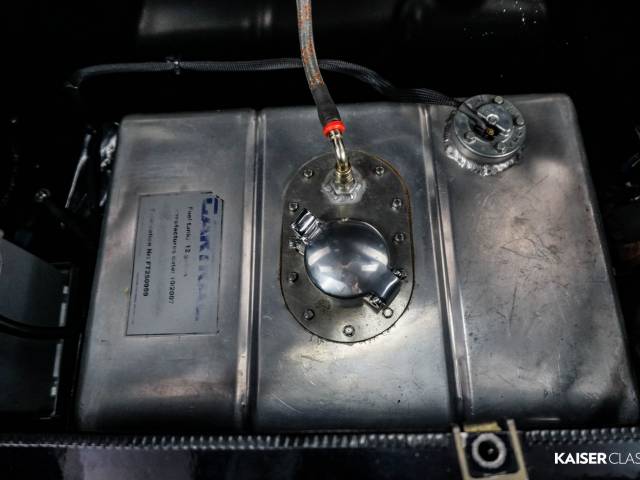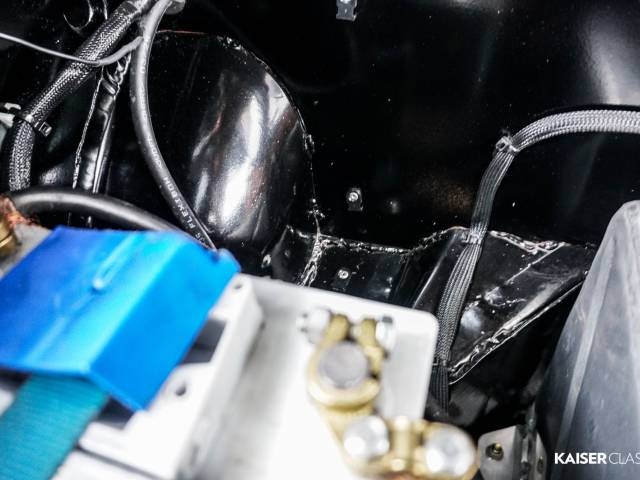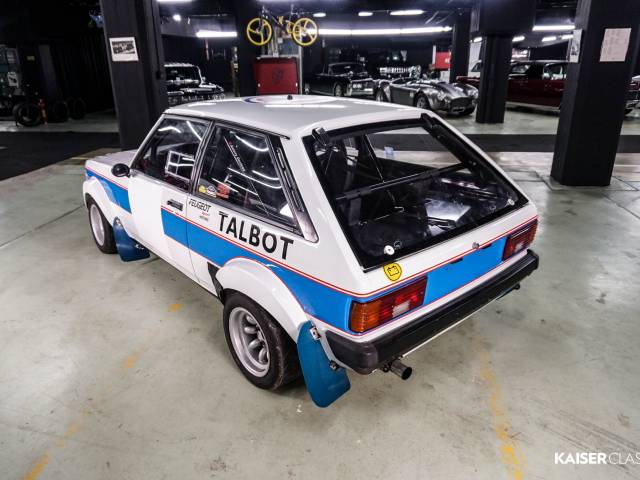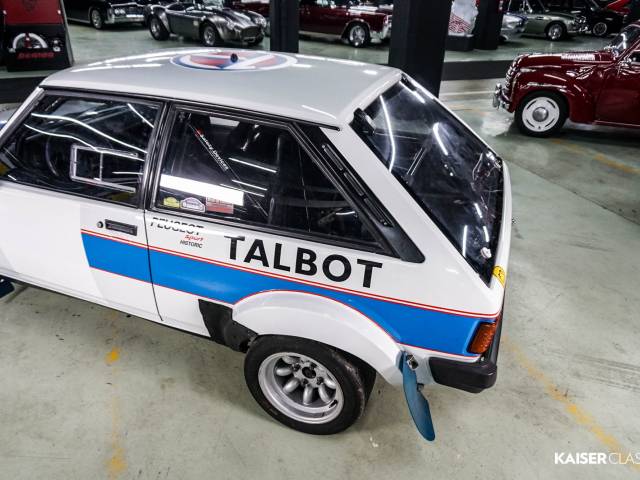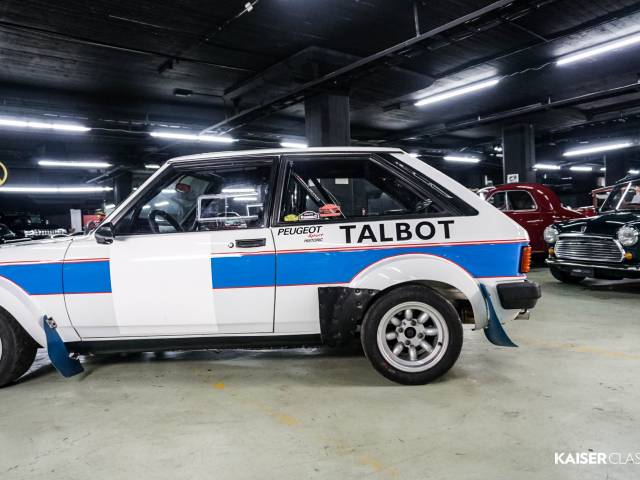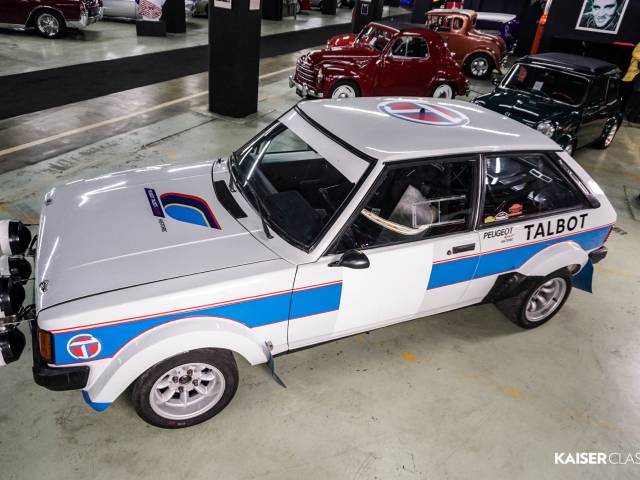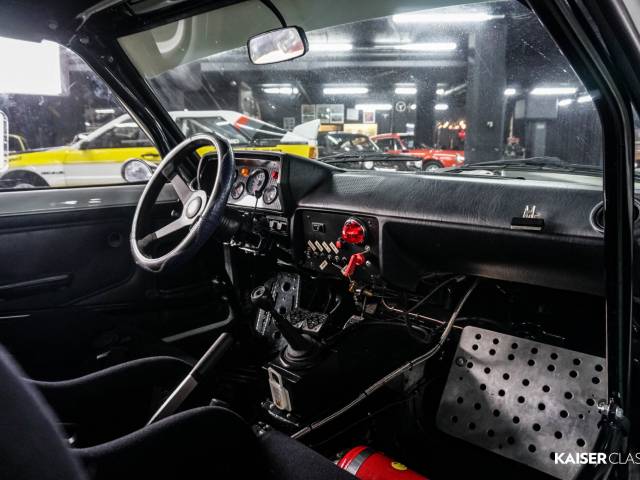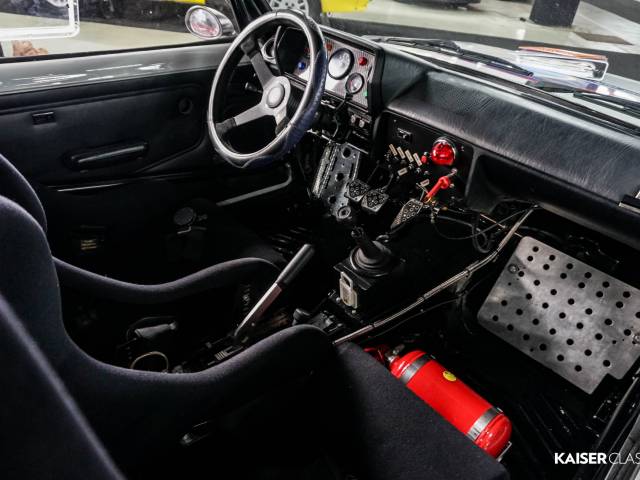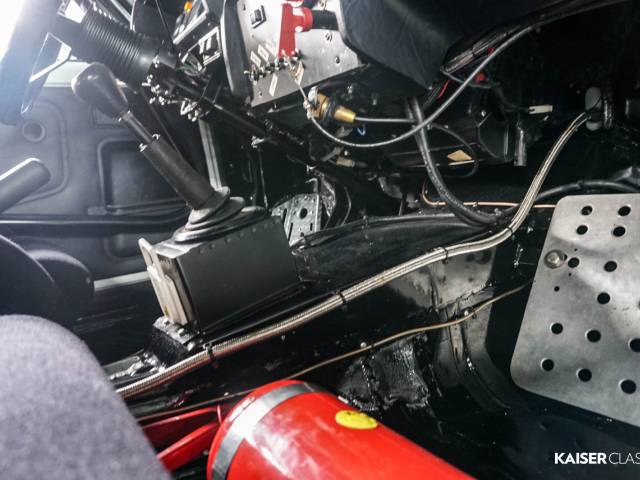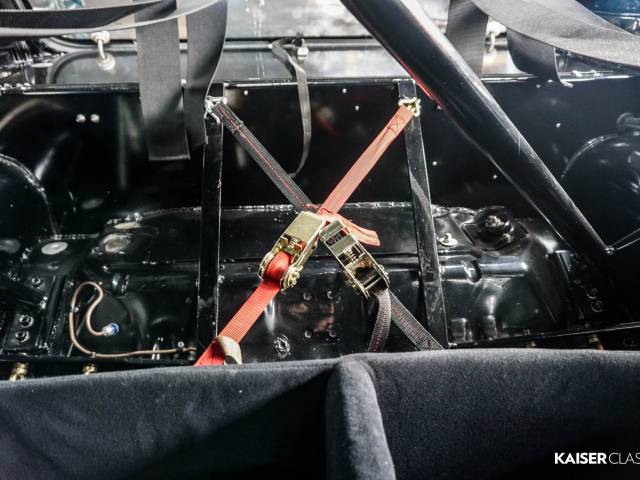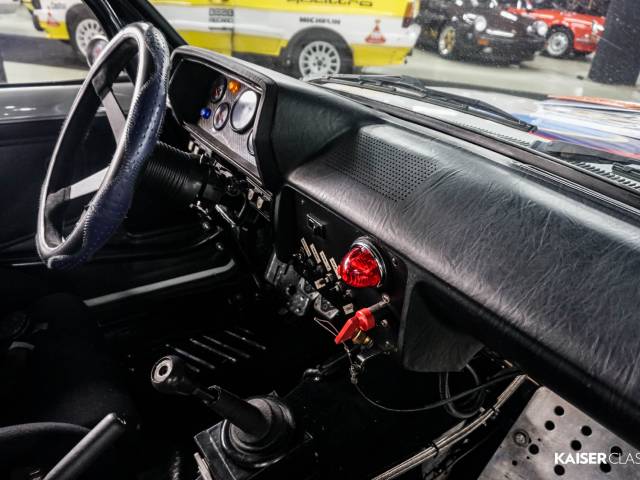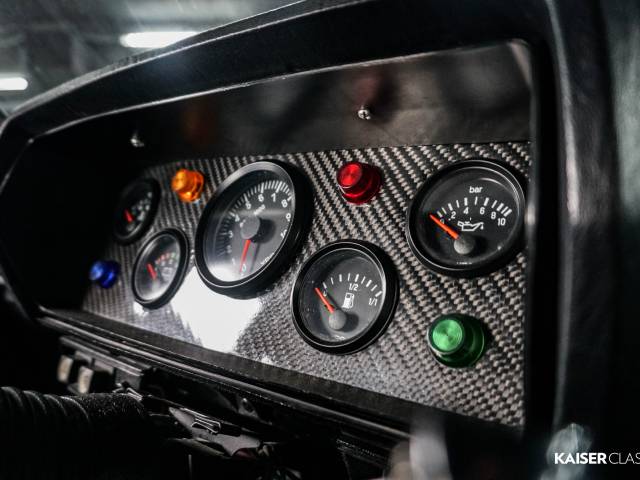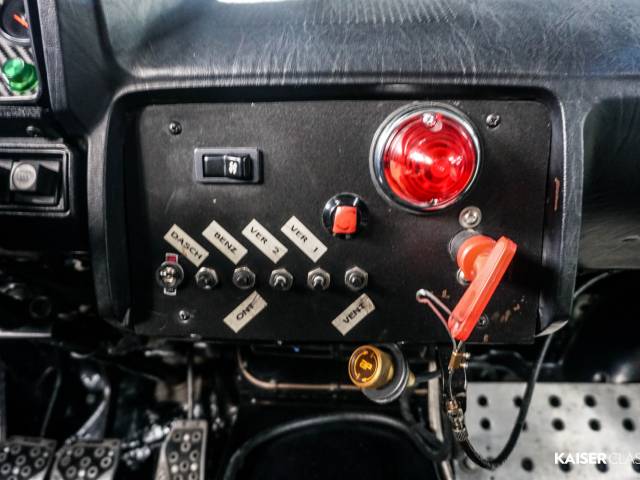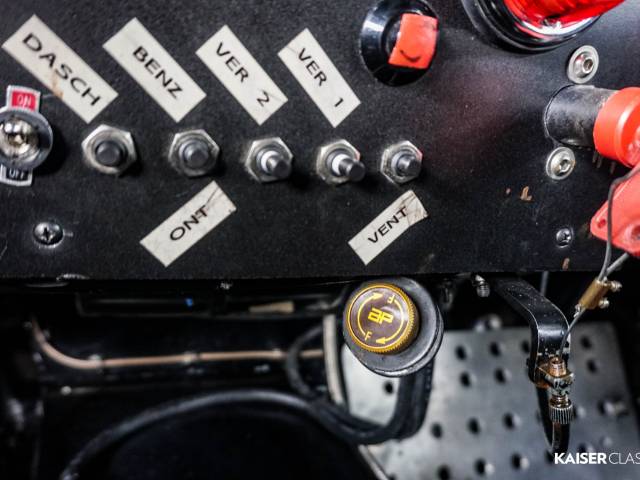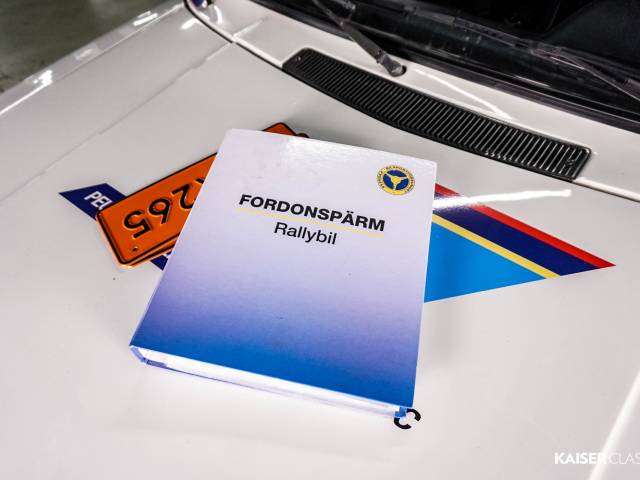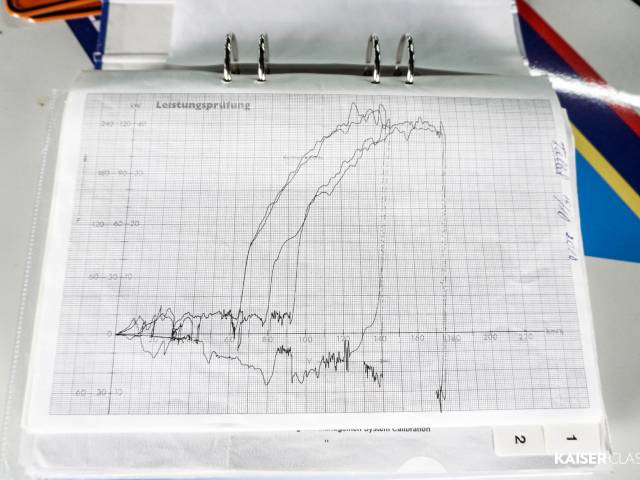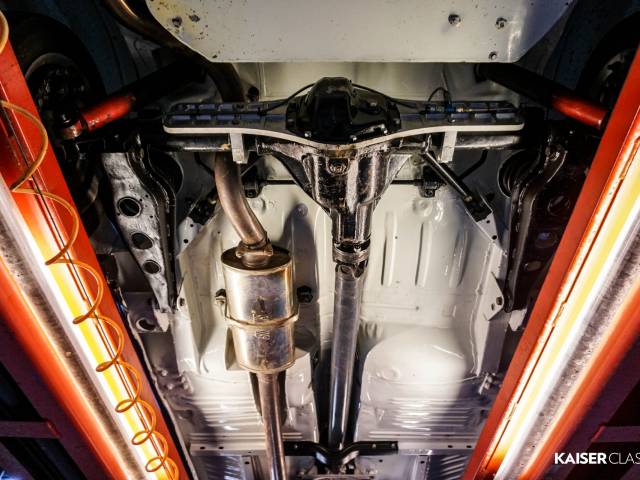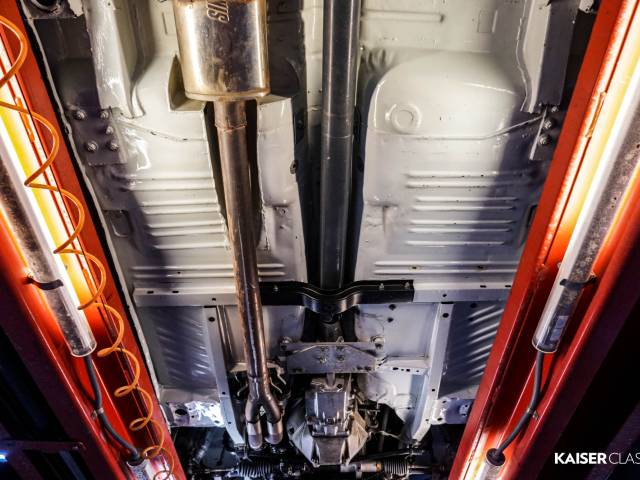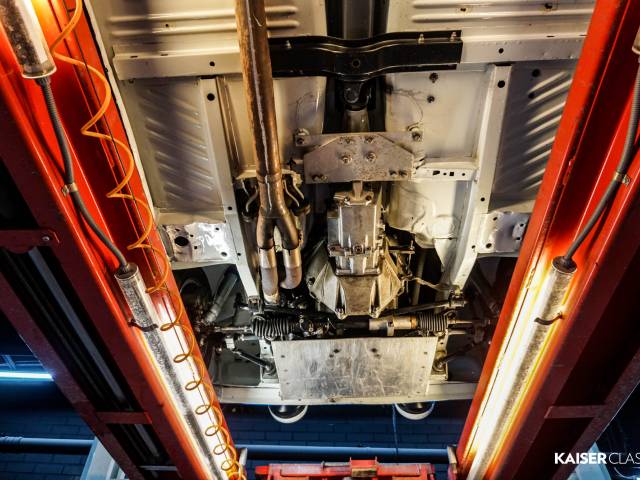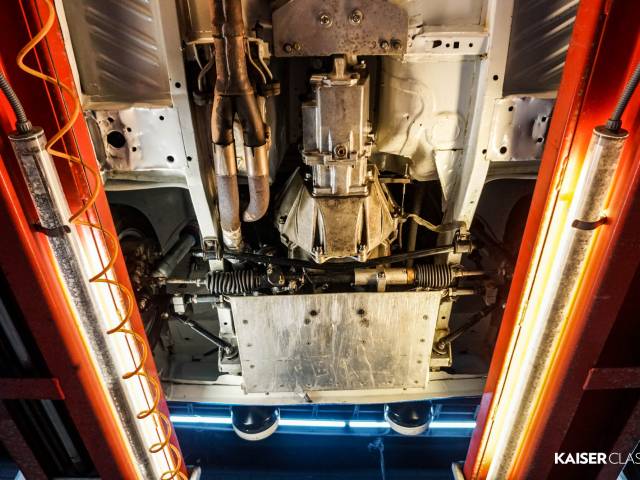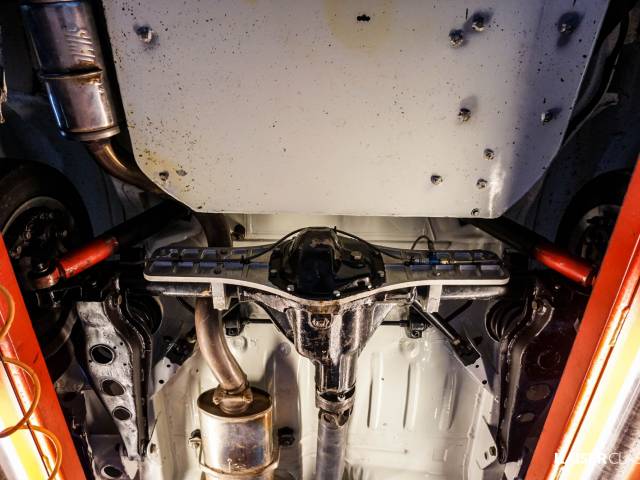 Rally car with FIA papers
Dealer

away
Talbot has an eventful history due to numerous takeovers.
The history of Talbot
Depending on the year, the make can be associated either with Darracq, STD, Lago or Simca / PSA. It began in 1903 as the Earl of Shrewsbury and Talbot imported cars of the French make Clément to England, which then were sold under the name Talbot. 15 years later, Talbot was acquired by Darracq and soon expanded with Sunbeam to the STD group. This went bankrupt in 1935 and the French production site in Suresnes was taken over by Antonio Lago, who from now on brought cars on to the market under the name Talbot-Lago. Under his leadership, Talbot became a global make and was considered to be for the upper class. Finally, the union of three French automotive giants followed, under the PSA Group which bought Talbot. From 1993 onwards, no more vehicles were sold under the name Talbot.
The Talbot Lago models
In the aftermath of the failure of STD and under Antonio Lago's leadership, Talbot entered fantastic collaborations with renowned manufacturers such as Figoni & Falaschi, from which resulted extravagant models of the highest quality. In the area of motorsports, Talbot Lago competed with the models Talbot Lago Grand Sport and Record, resulting in big successes such as the victory at Le Mans in 1950. To this day, the former models are able to survive against their competitors in international classic car rallies. However, the prices of these luxury models stood in the way of their success outside of racing. Collectibles, such as the Talbot T 150-C Teardrop Coupe, now achieve prices of up to 3 million Euros. The triumphant era ended in 1959 as Antonio Lago was forced to sell his company to Simca and the common brand name Talbot disappeared.
The logo
In most variations a big "T" is the main part of the logo, which was partly supplemented by the lettering Talbot and changed depending on the shareholders.