SIATA Classic Cars for Sale
9 Offers for SIATA found
Mille Miglia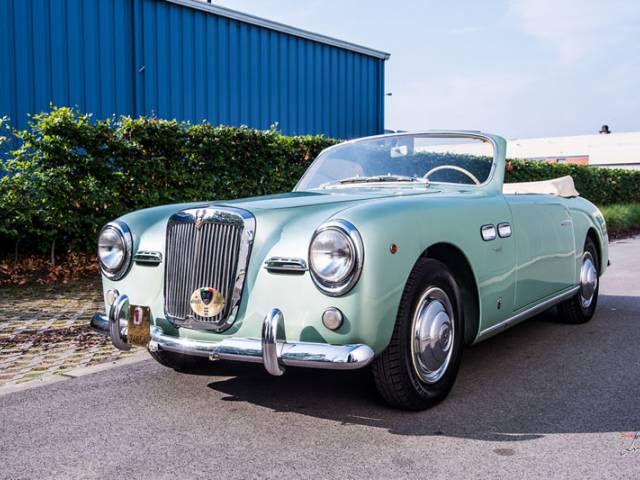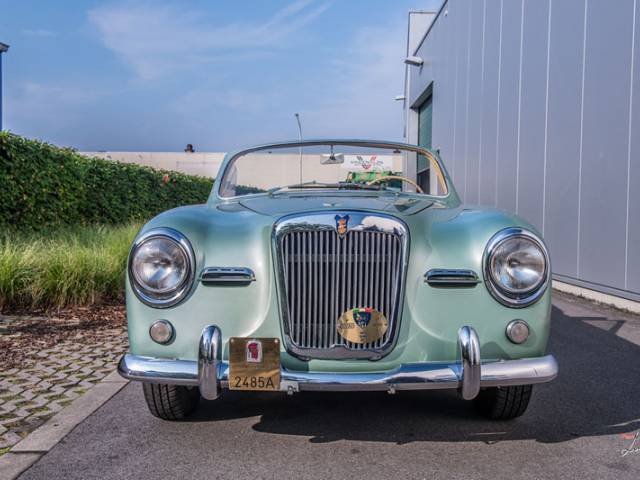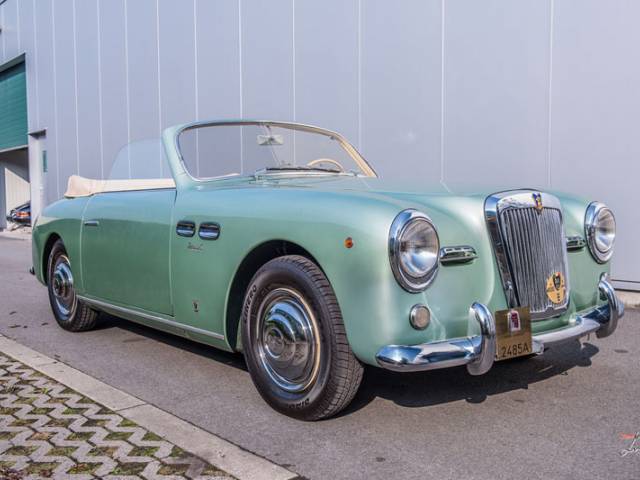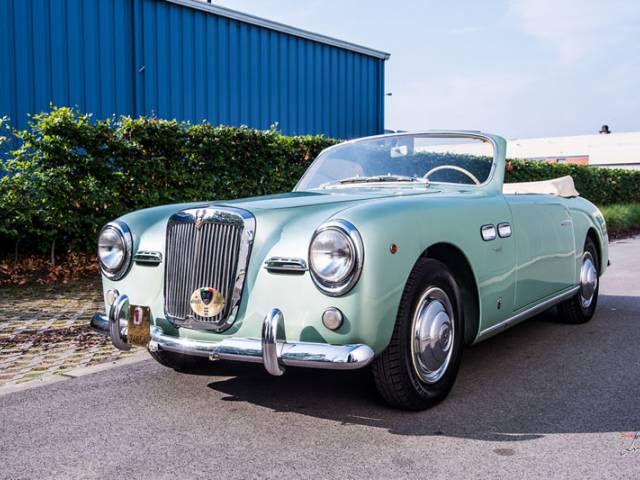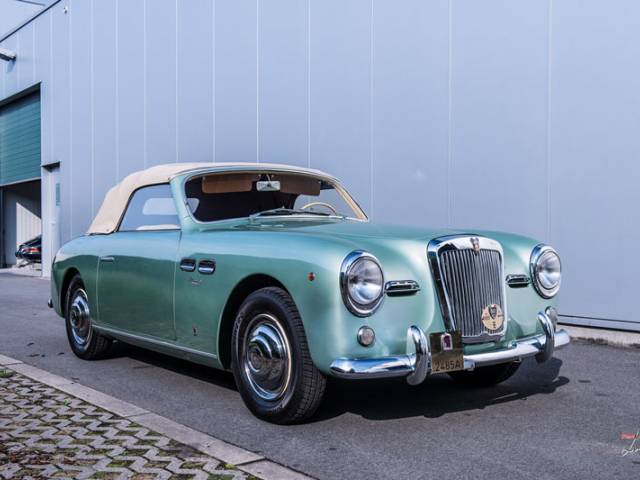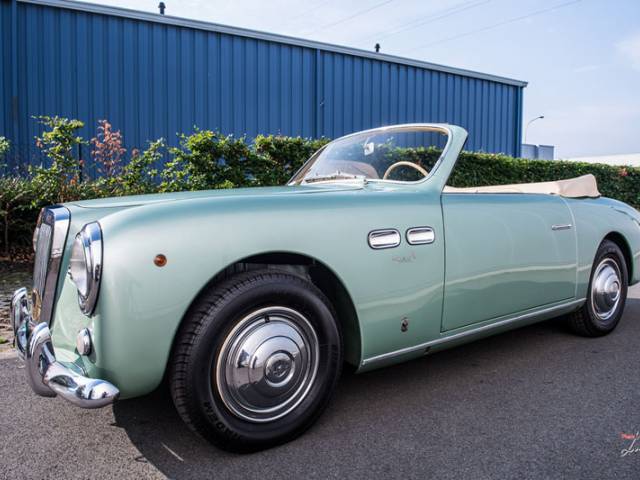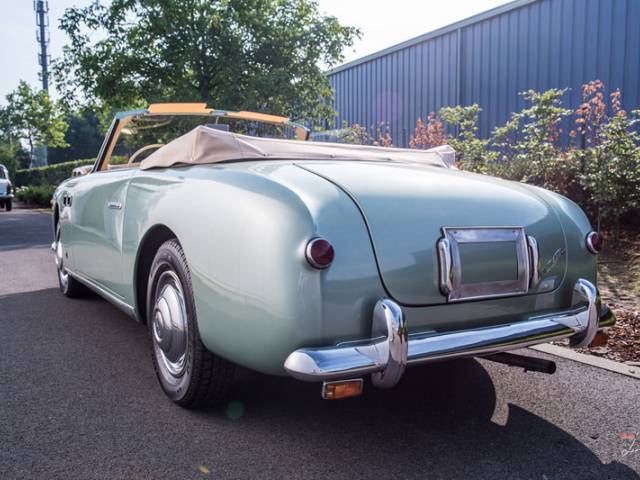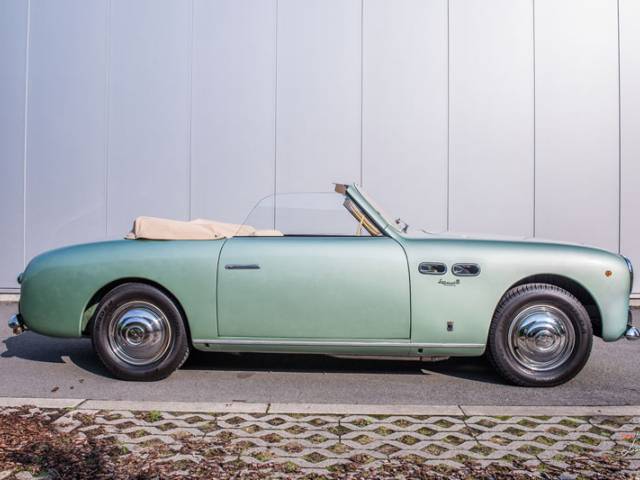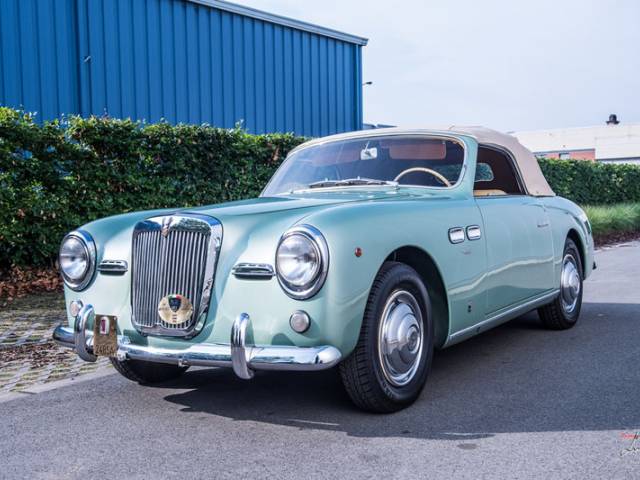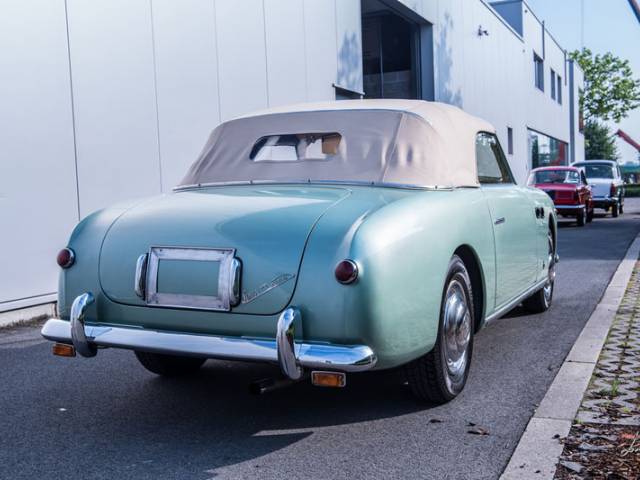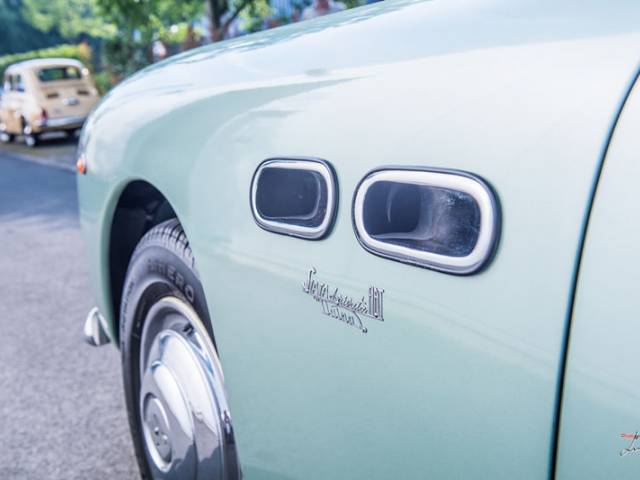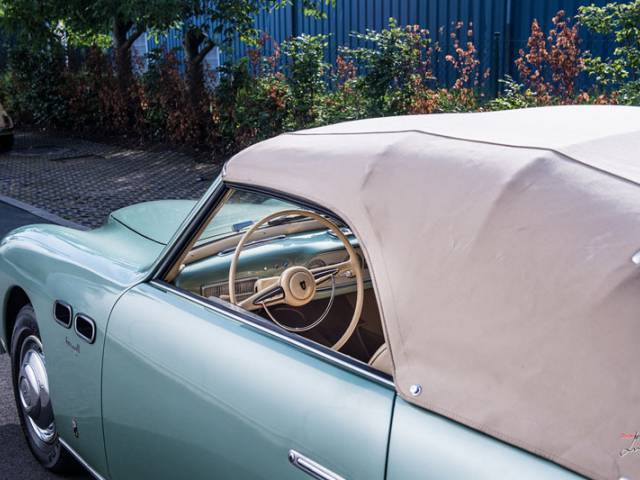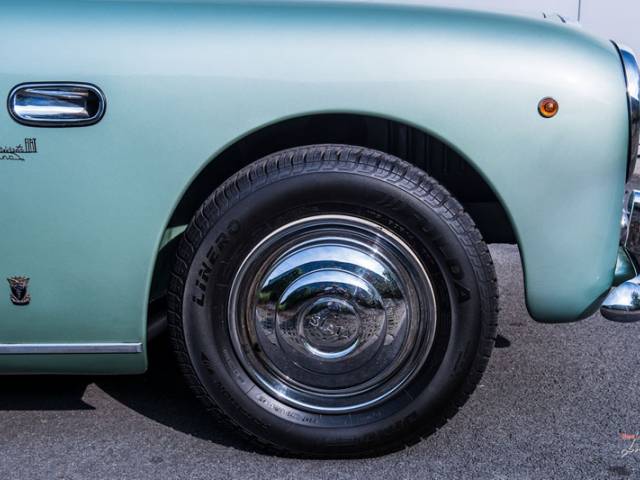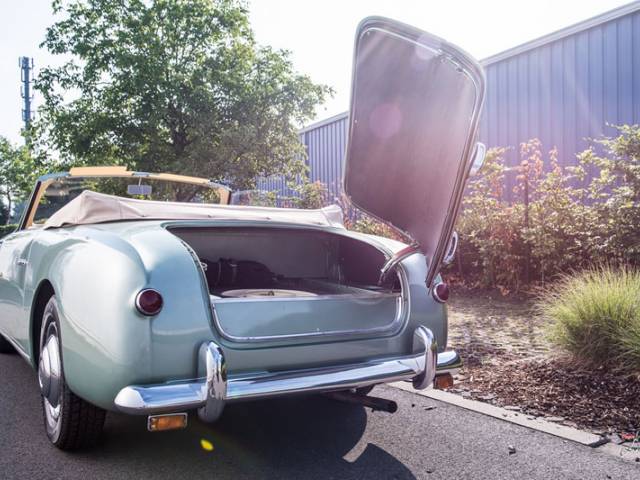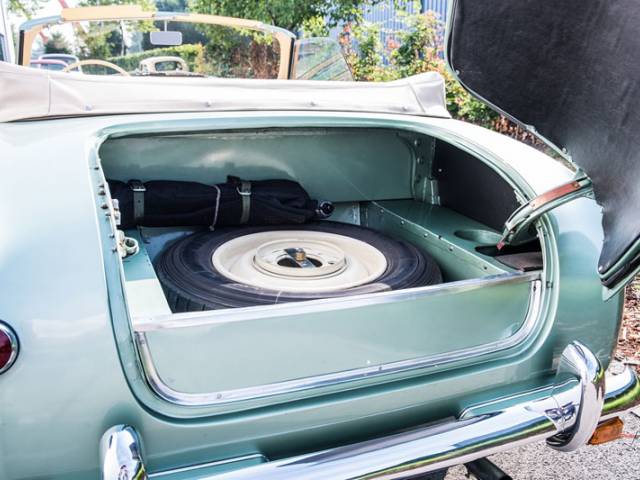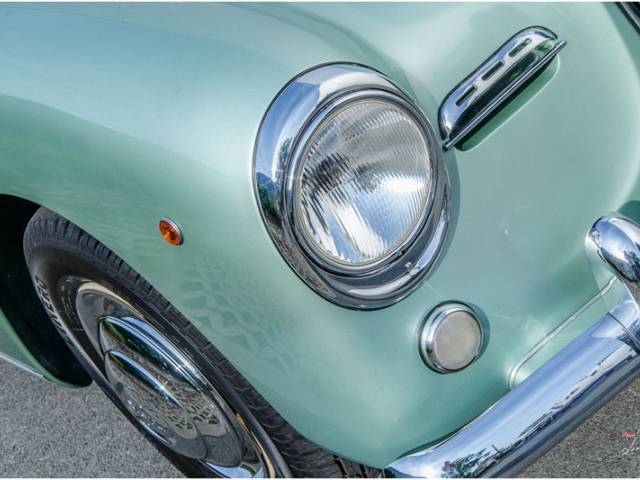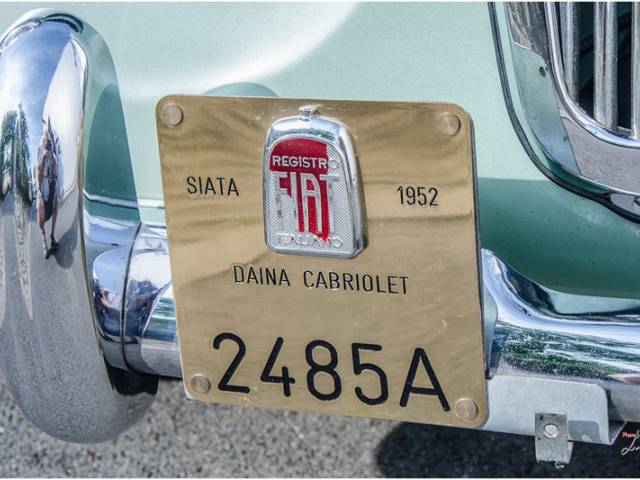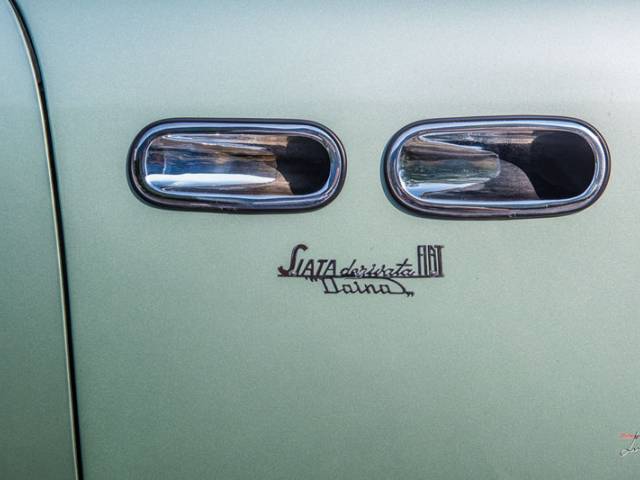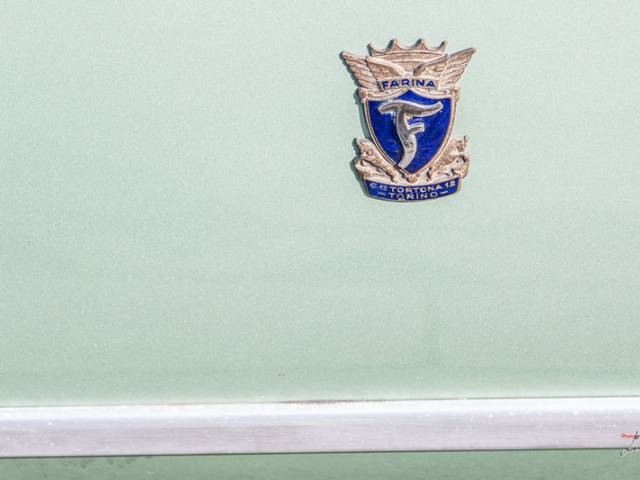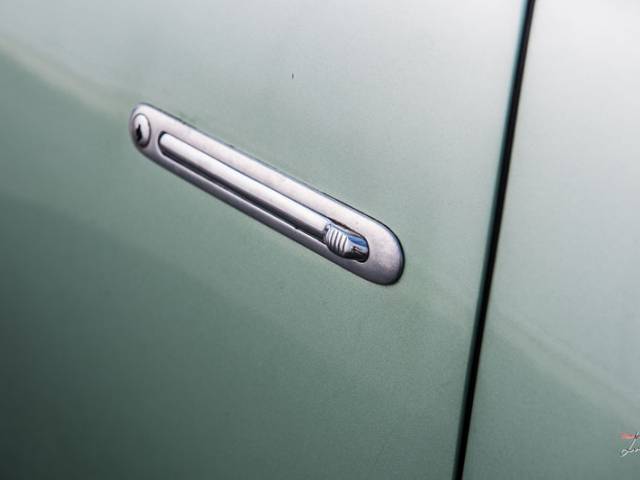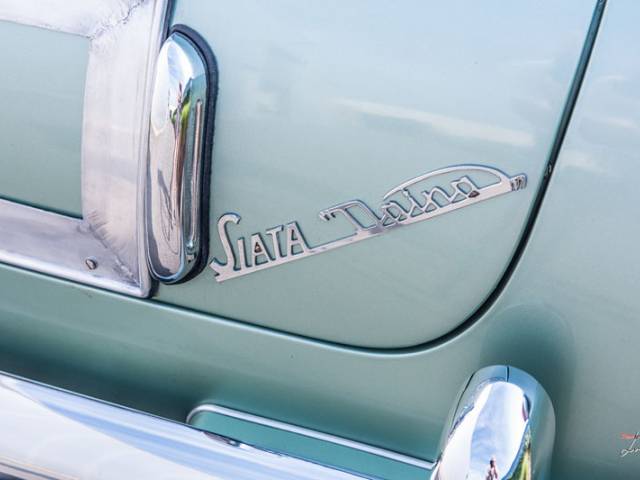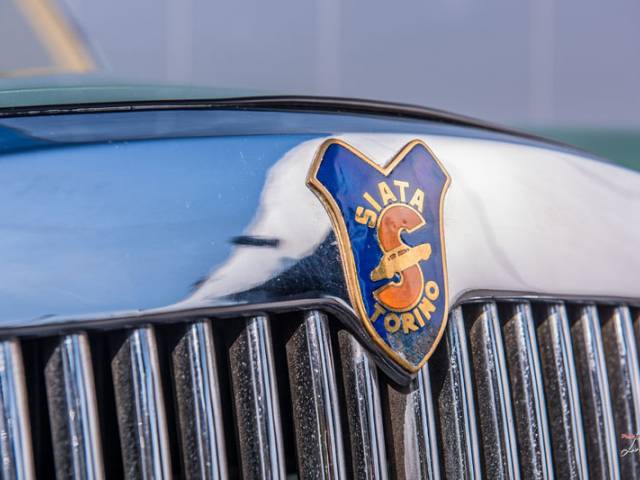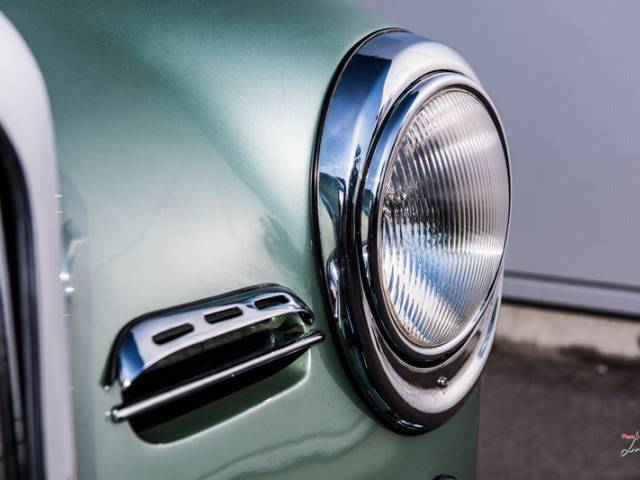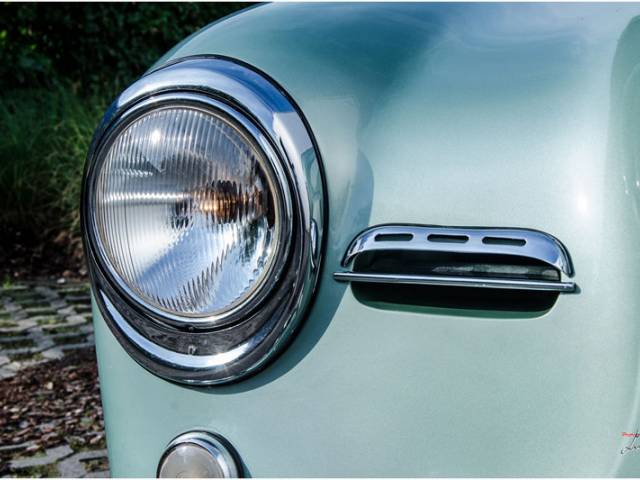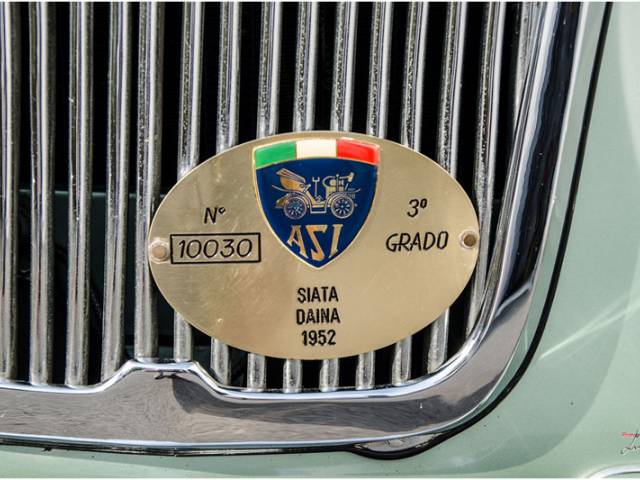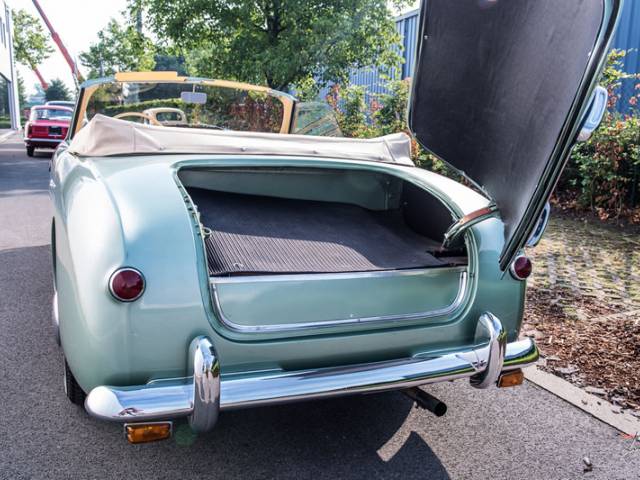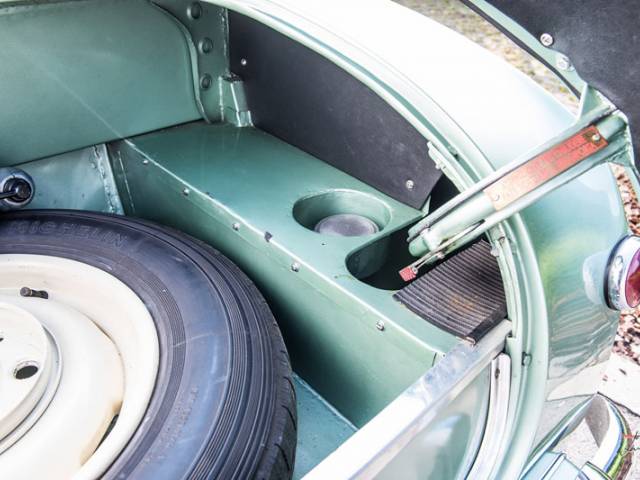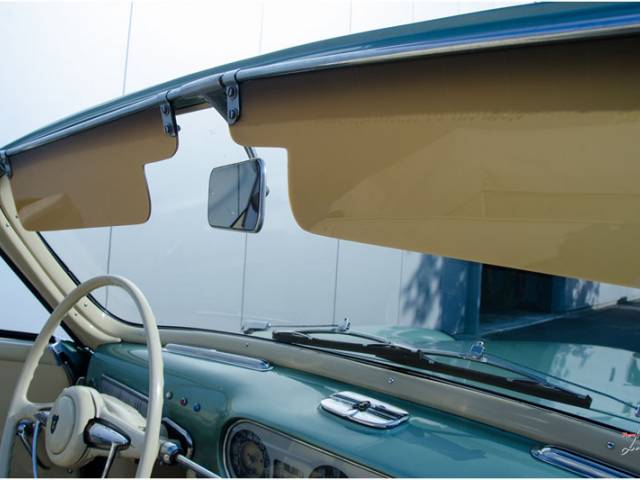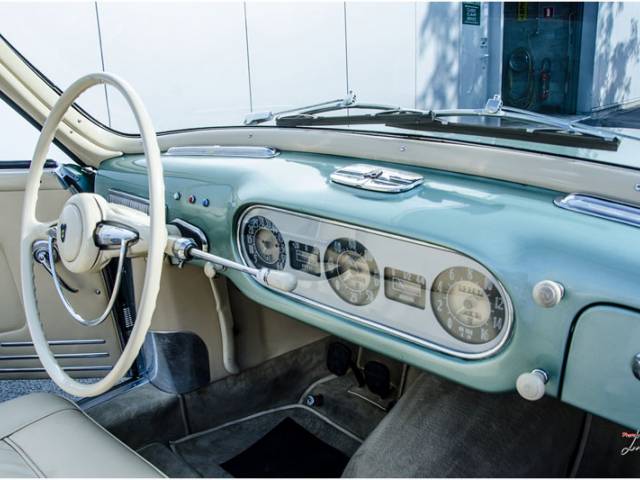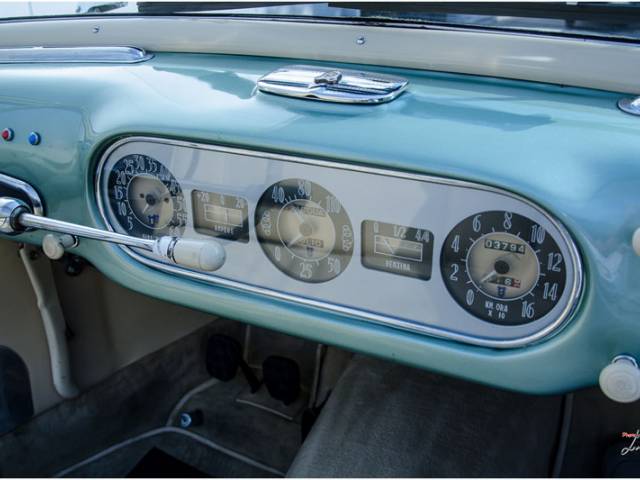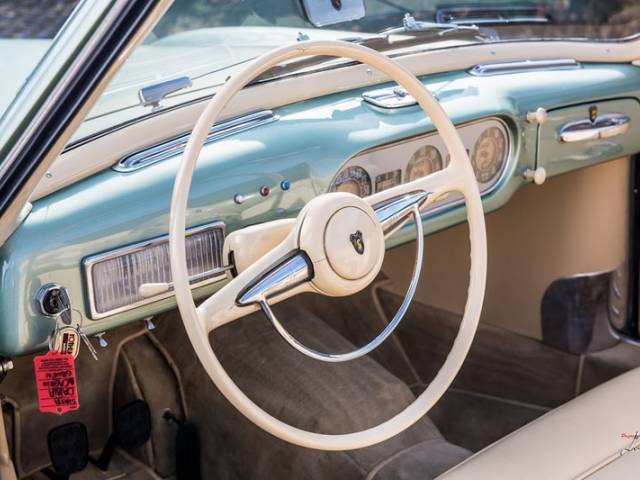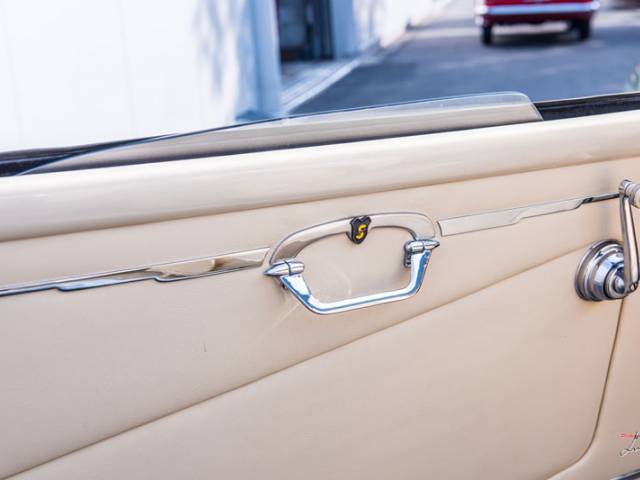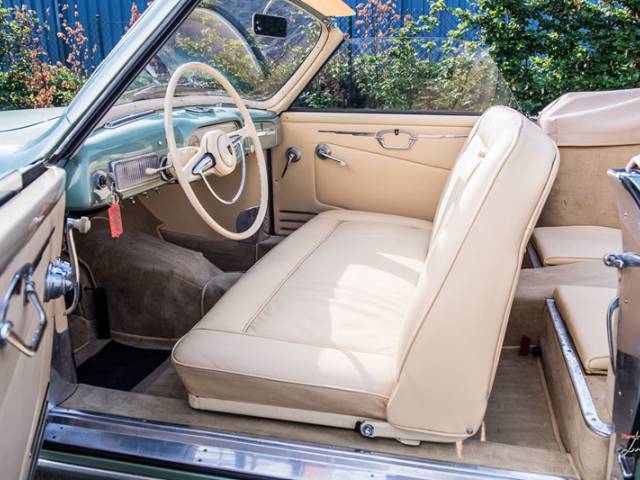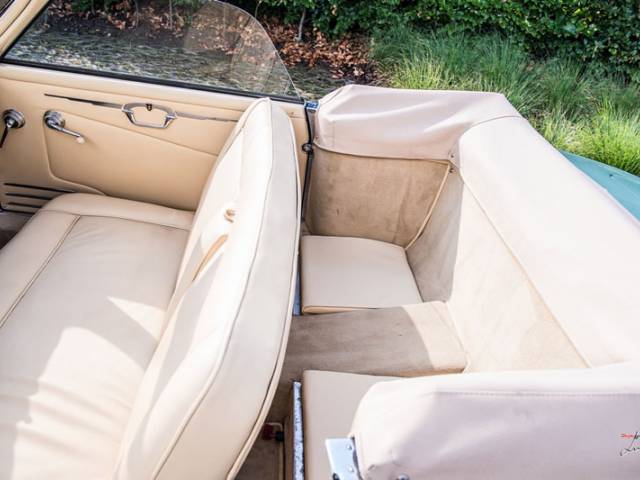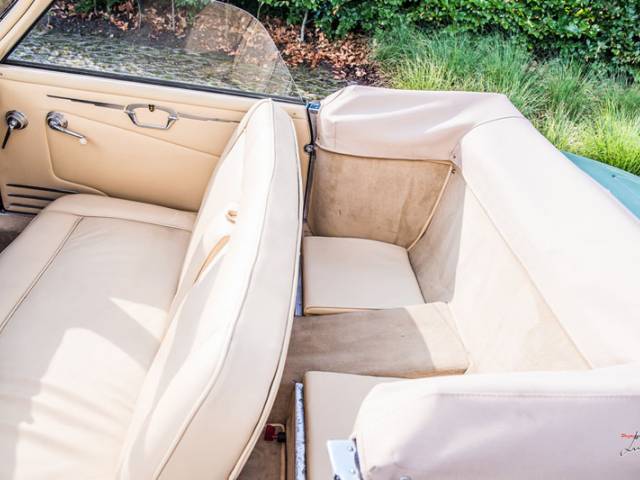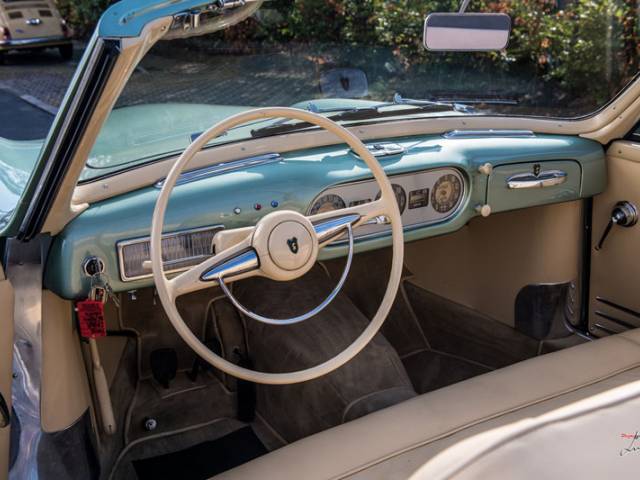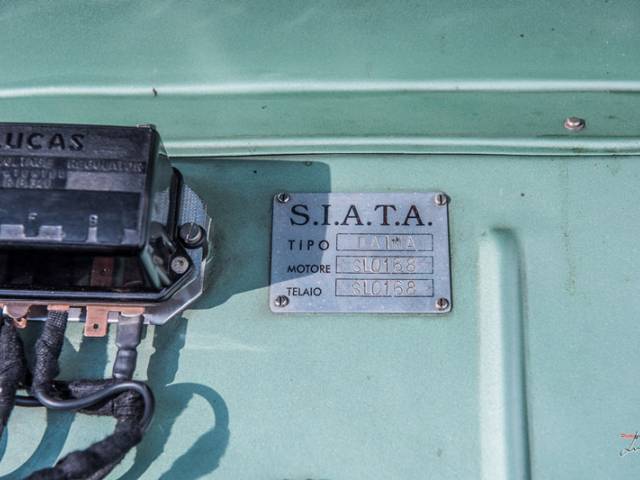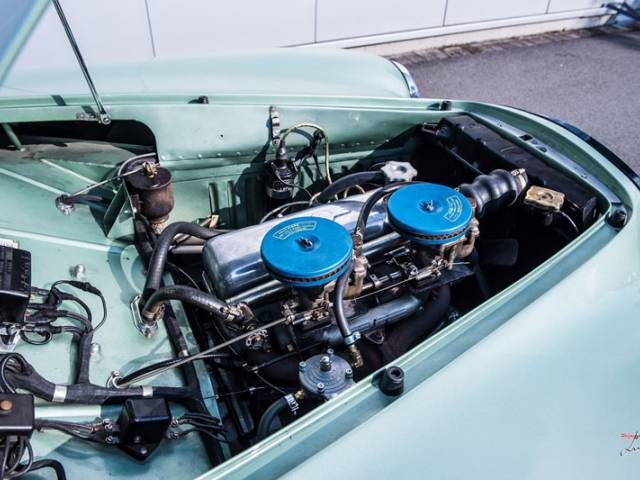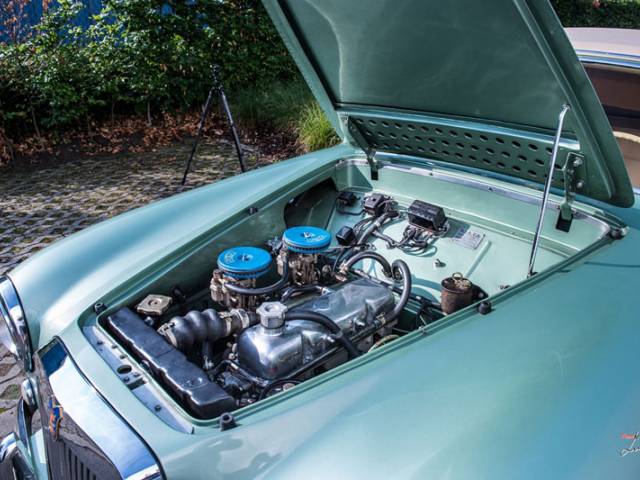 Siata Daina Convertible Stabilimenti Farina
Dealer

away
Mille Miglia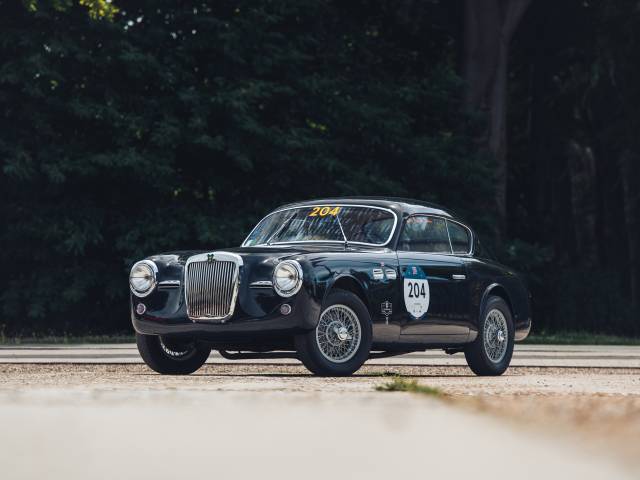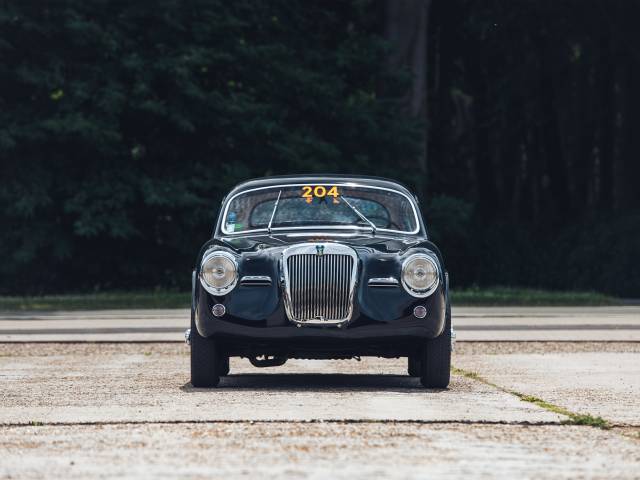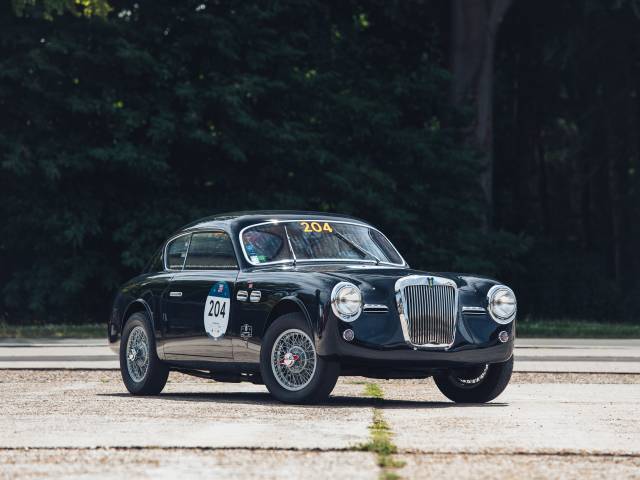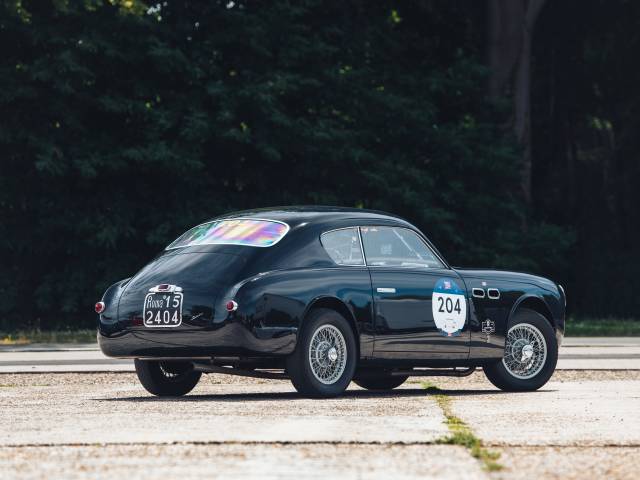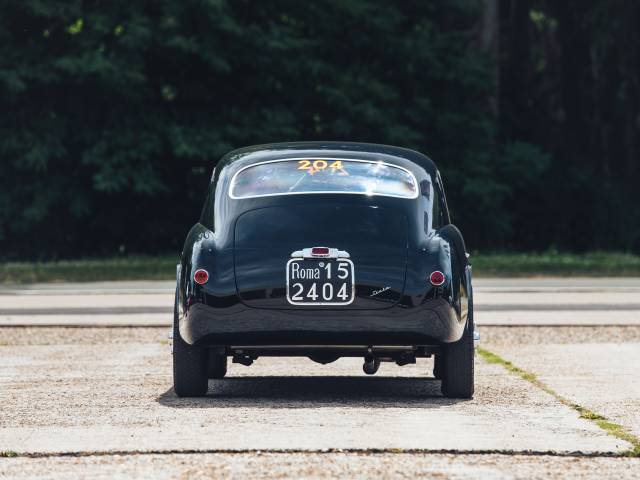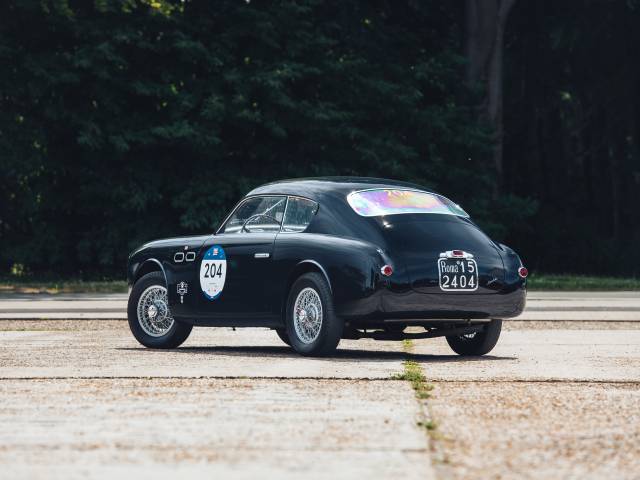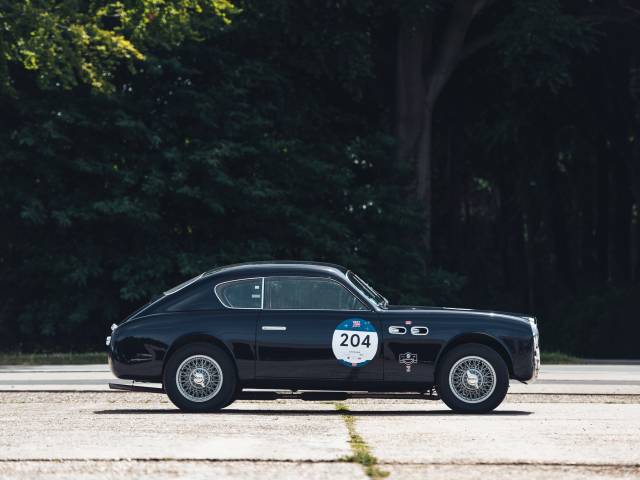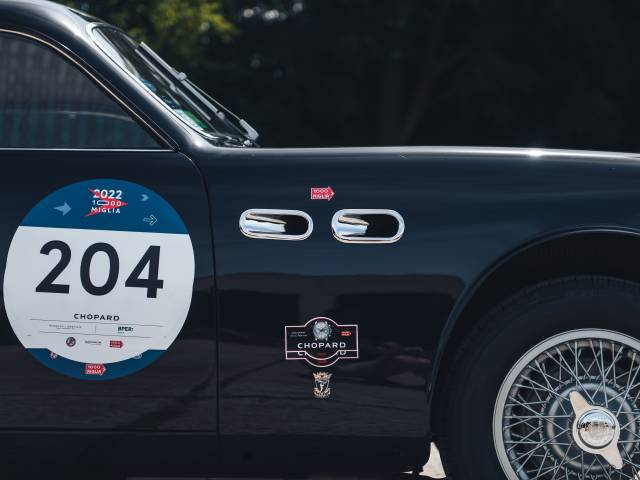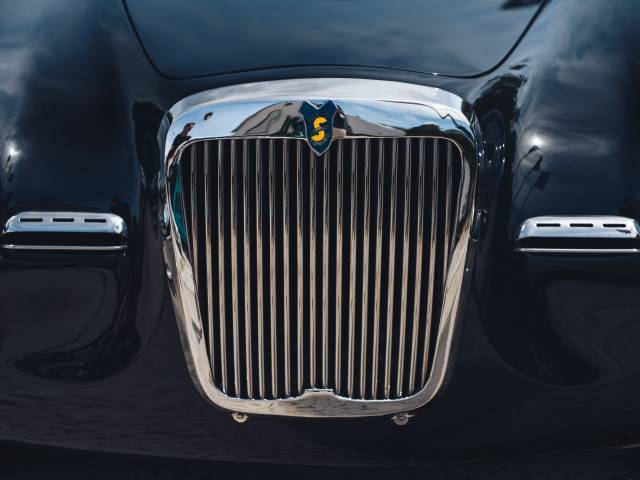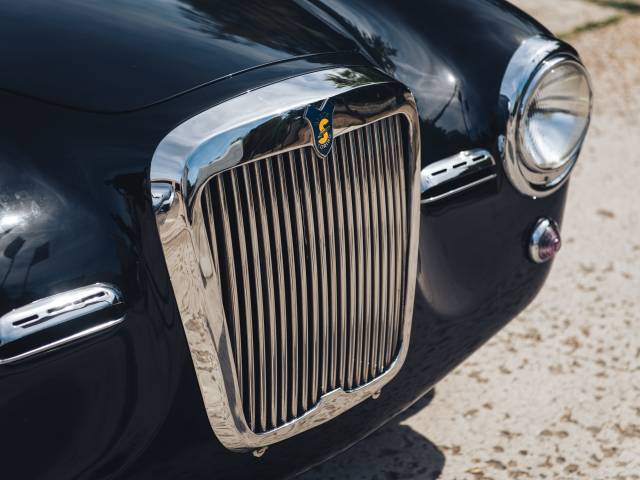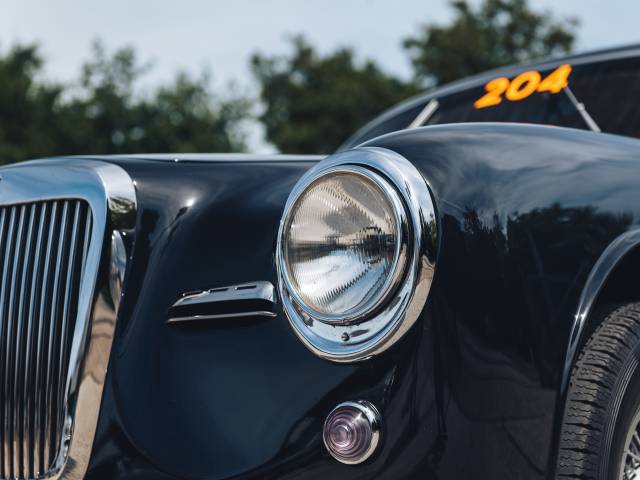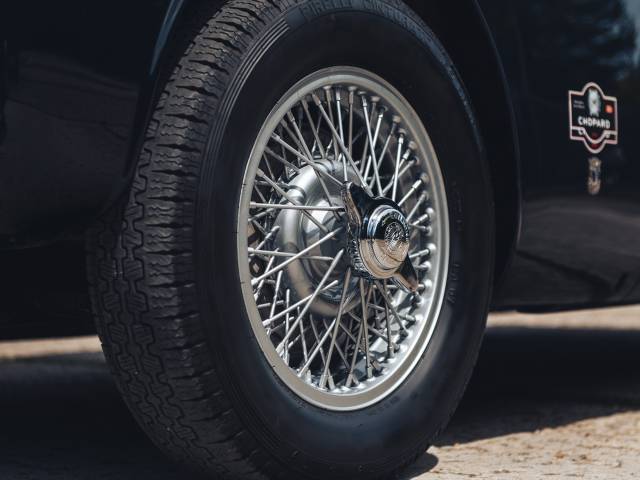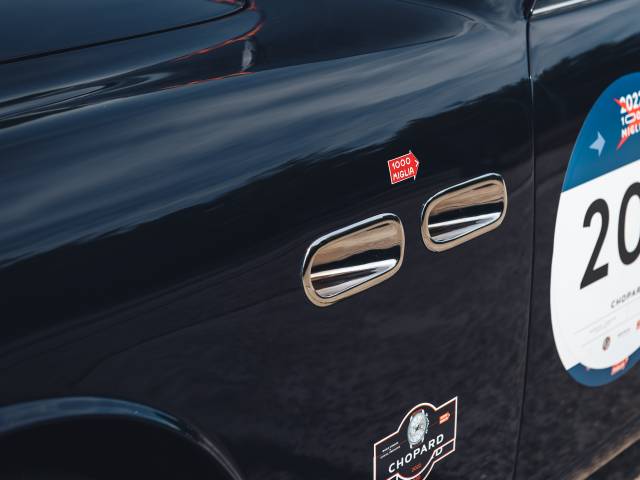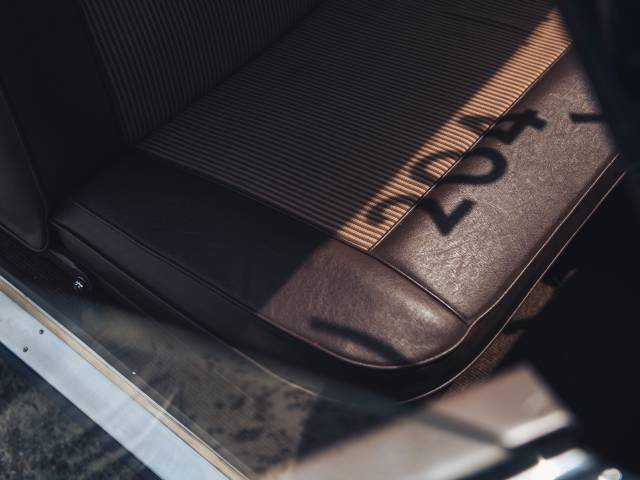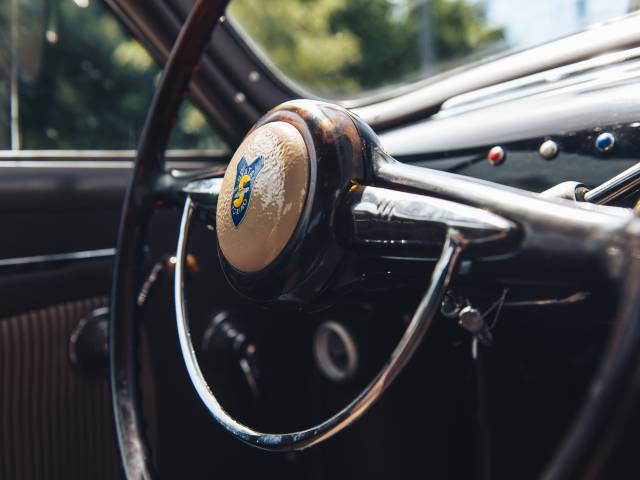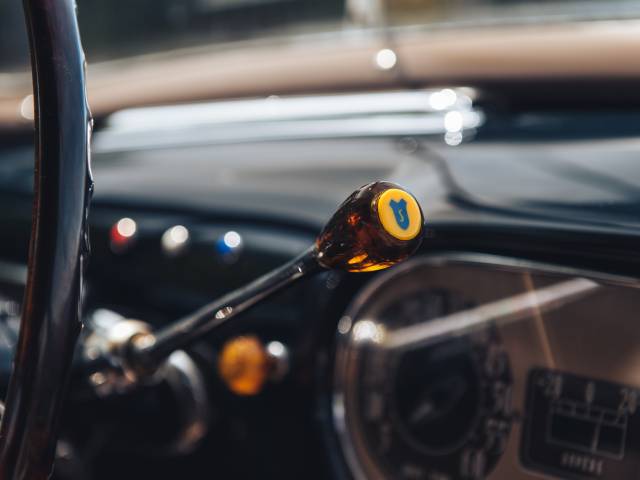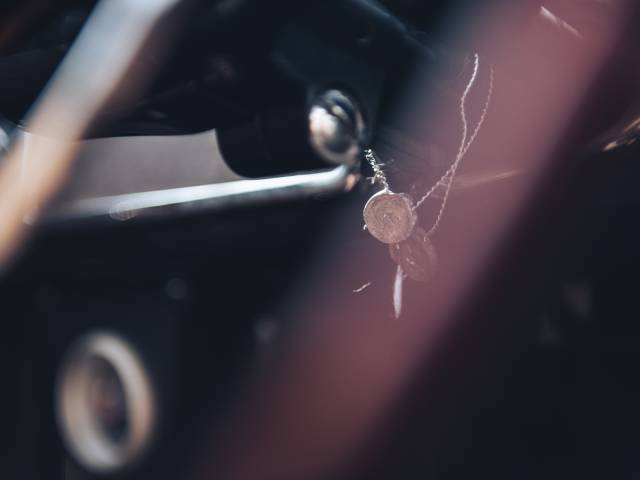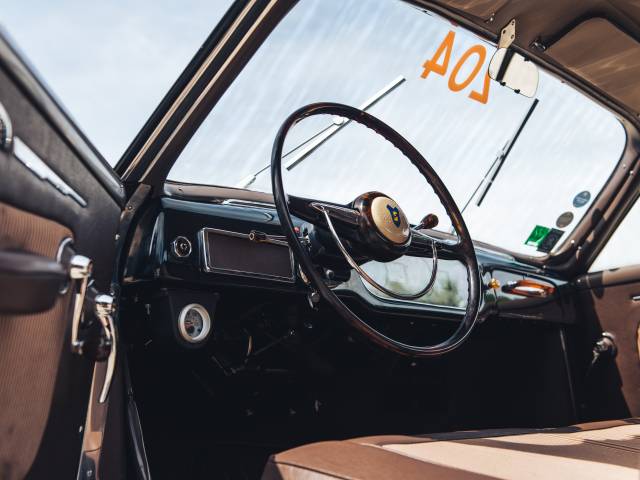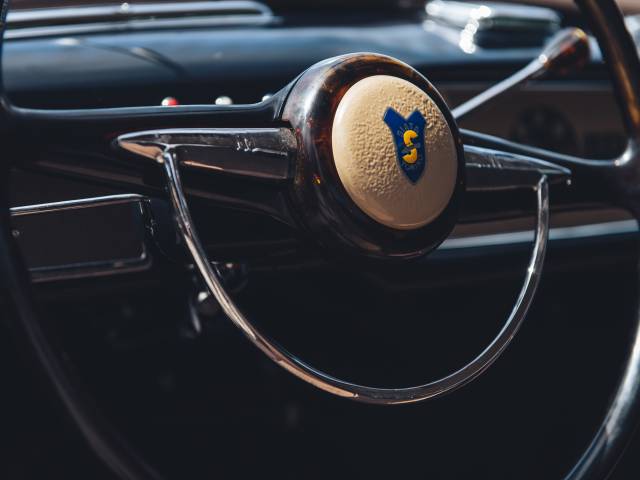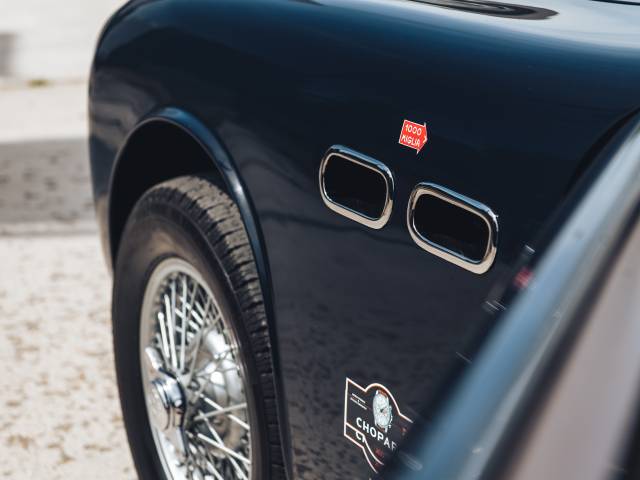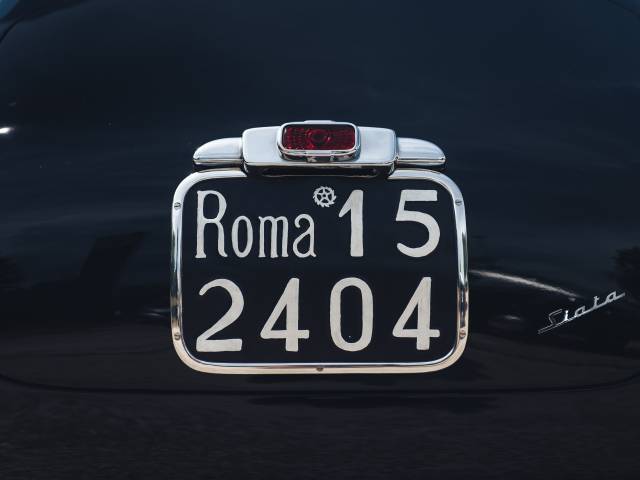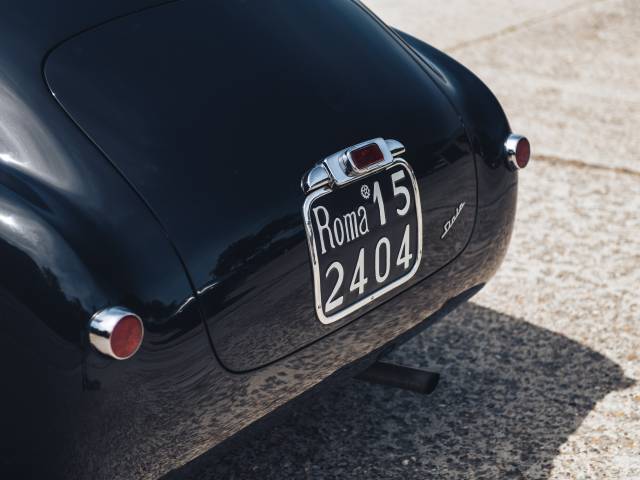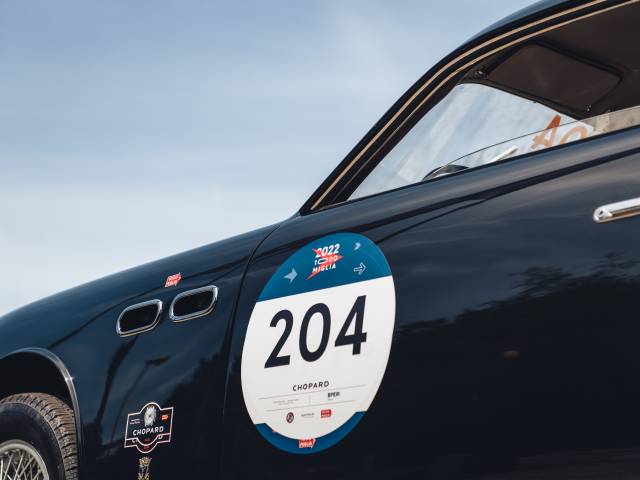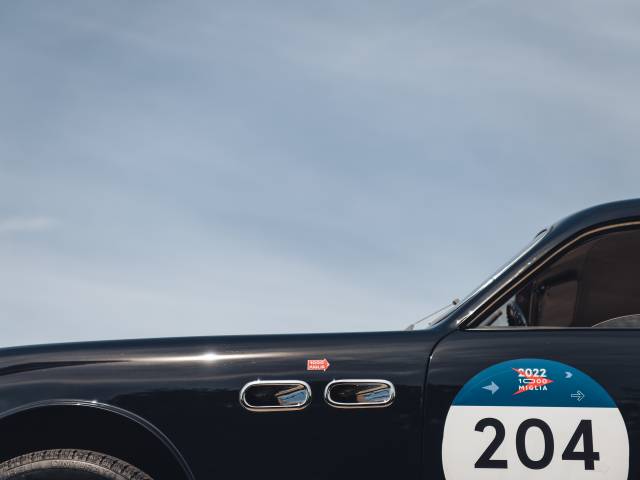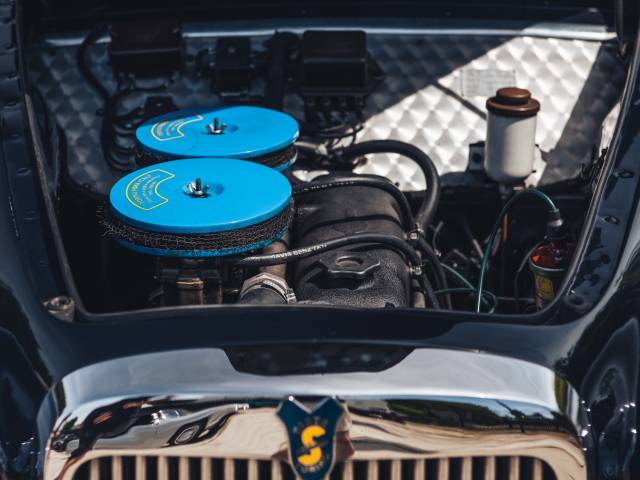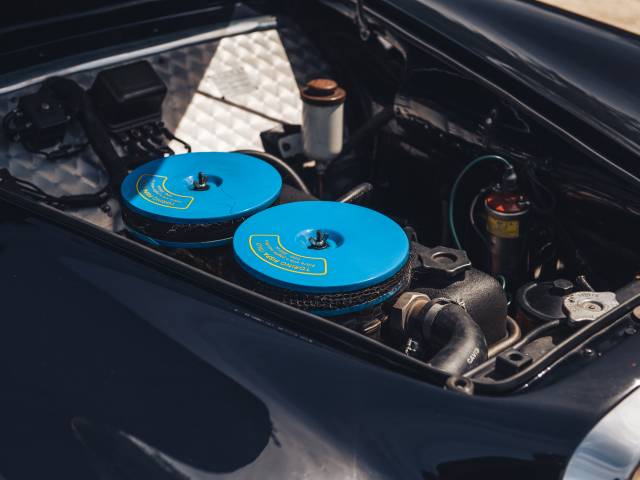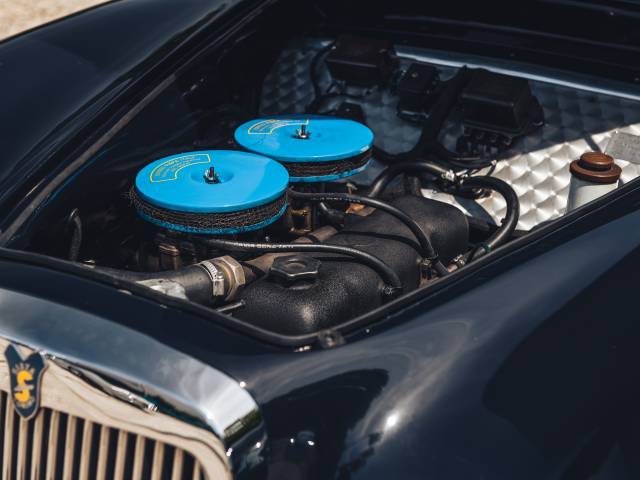 Dealer

away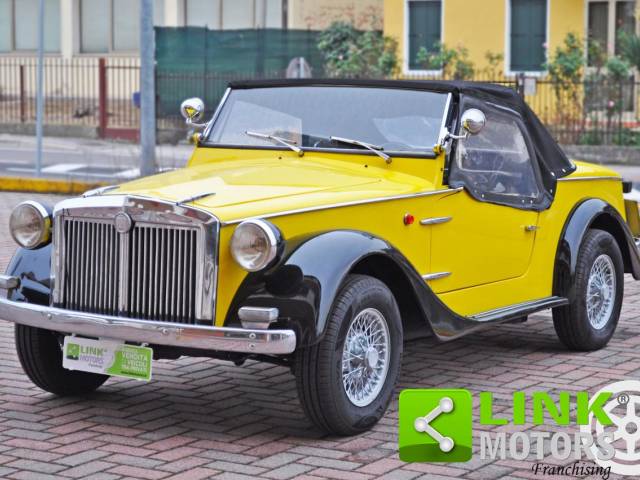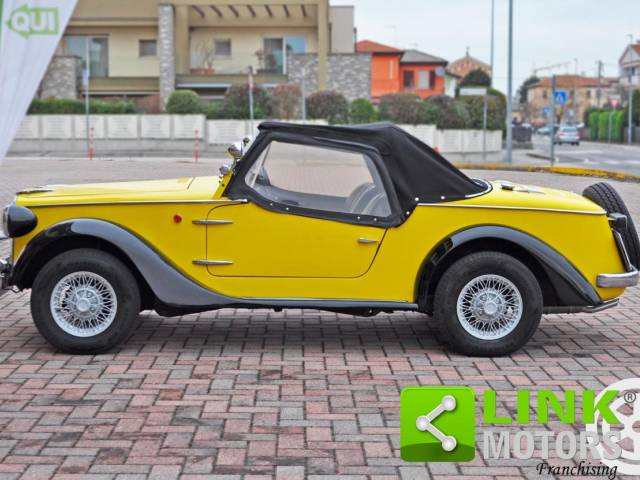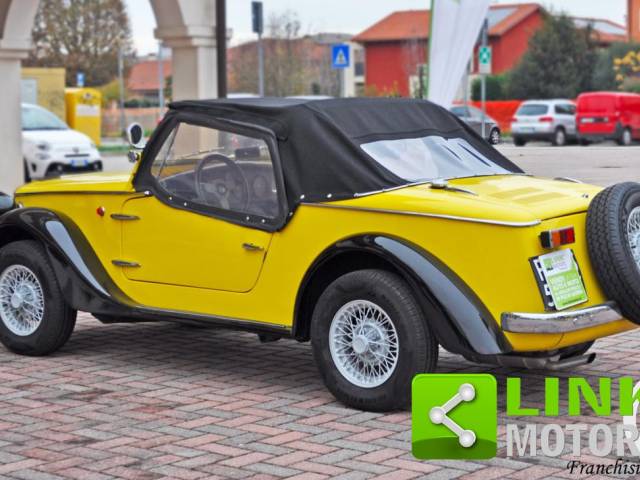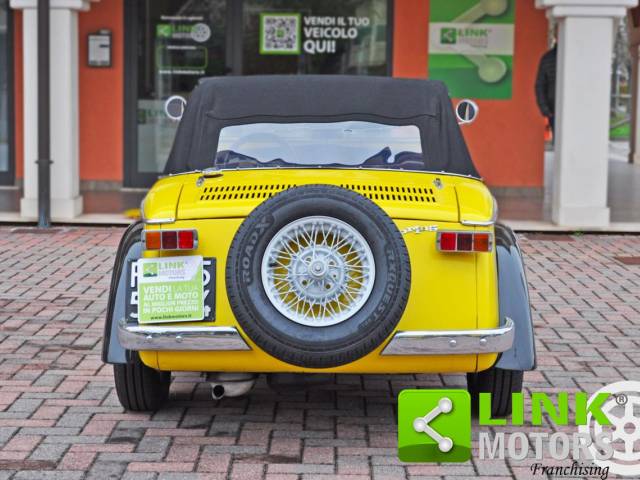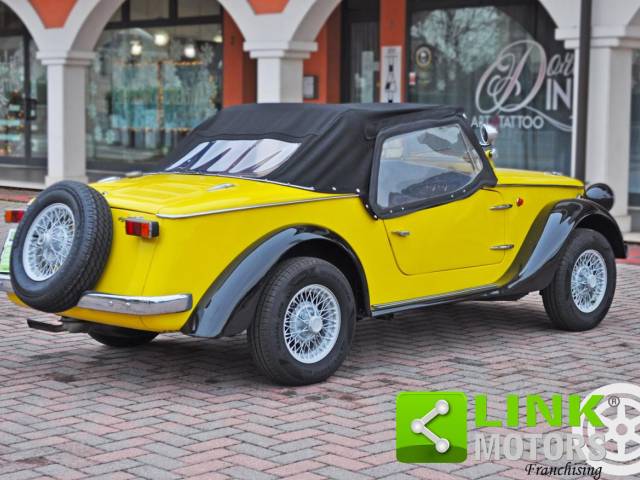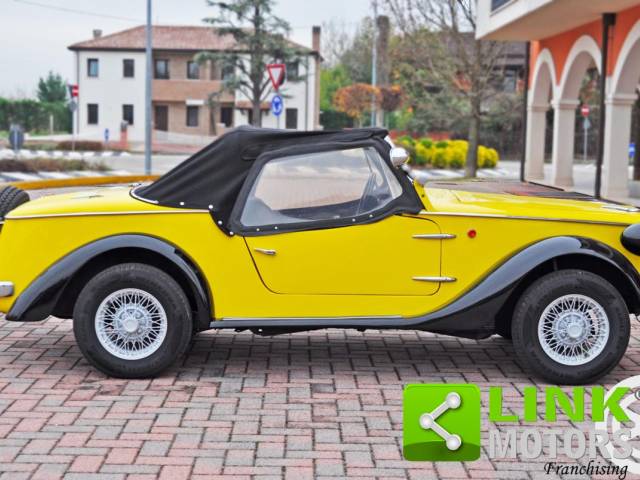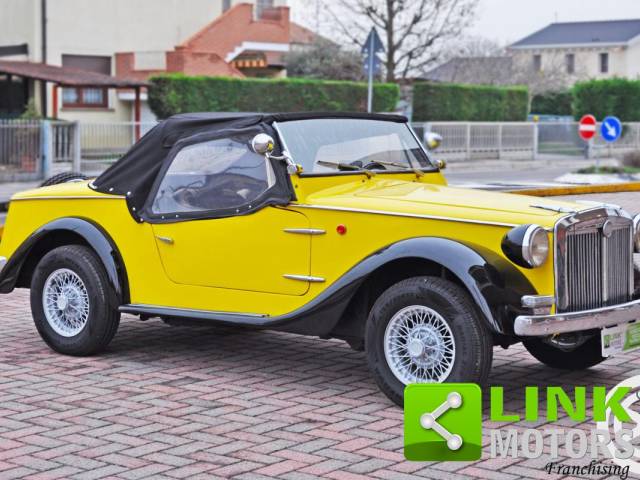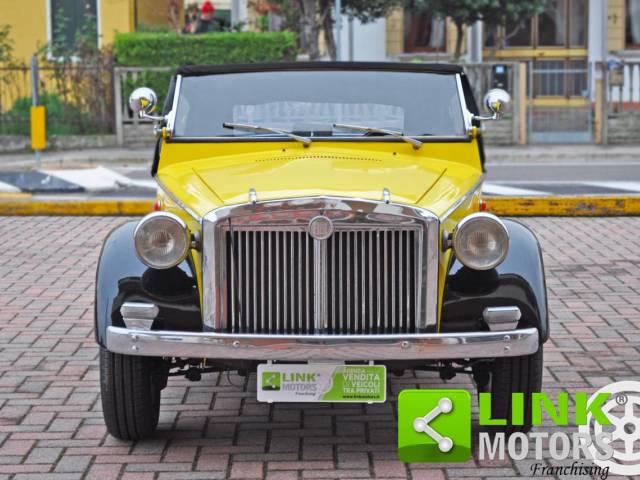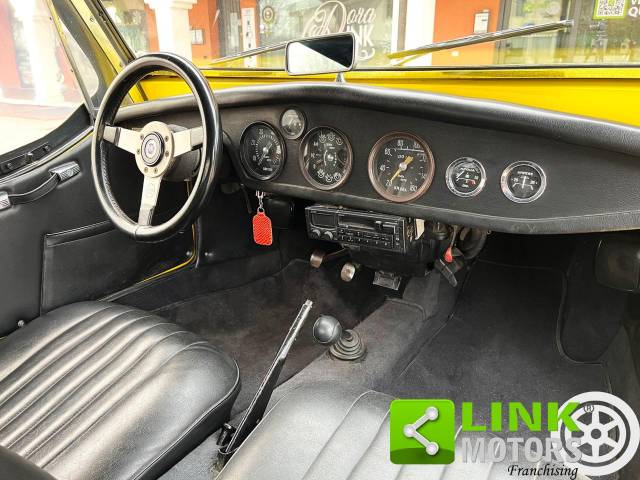 FIAT 850 Spider Siata
Dealer

away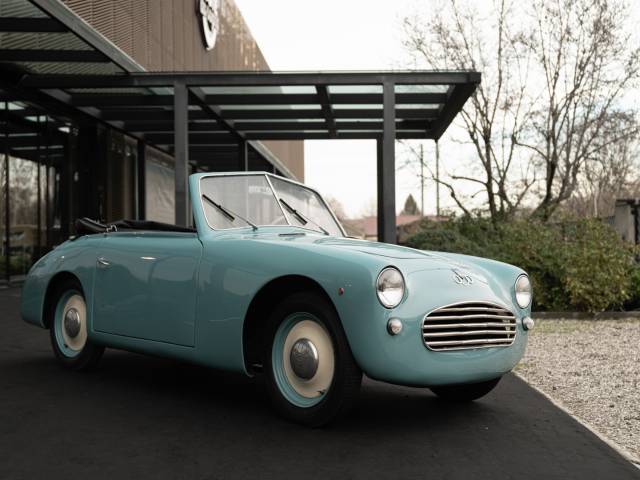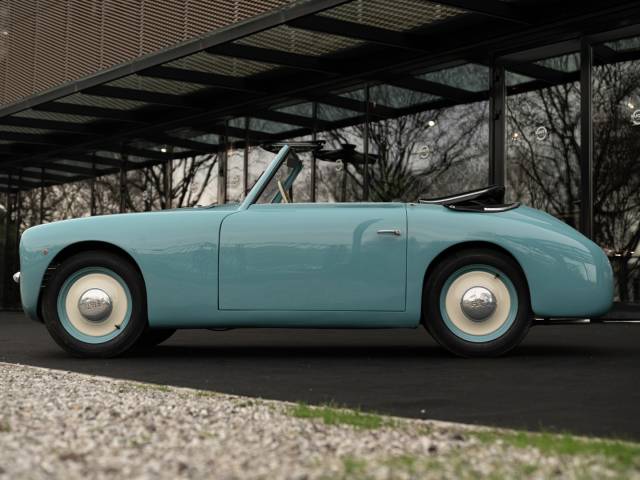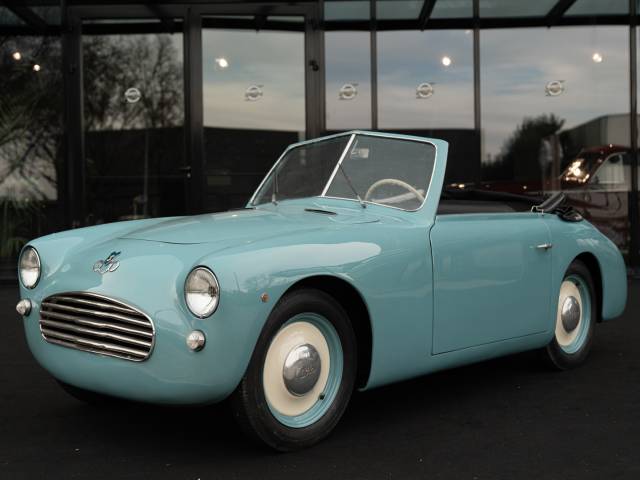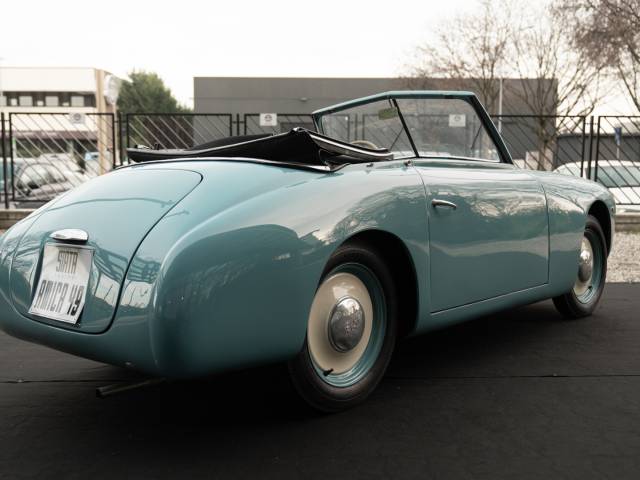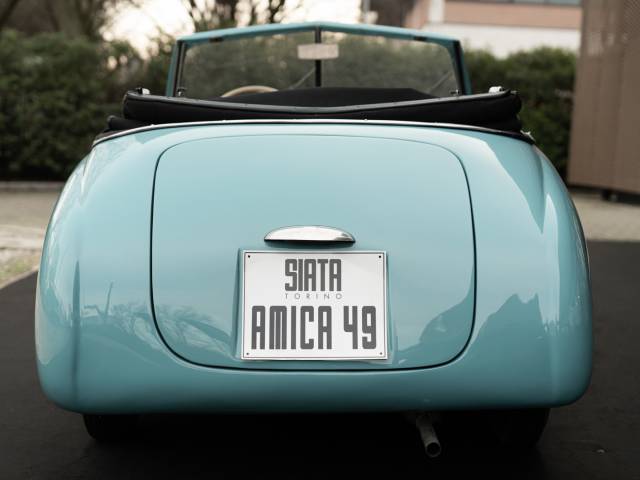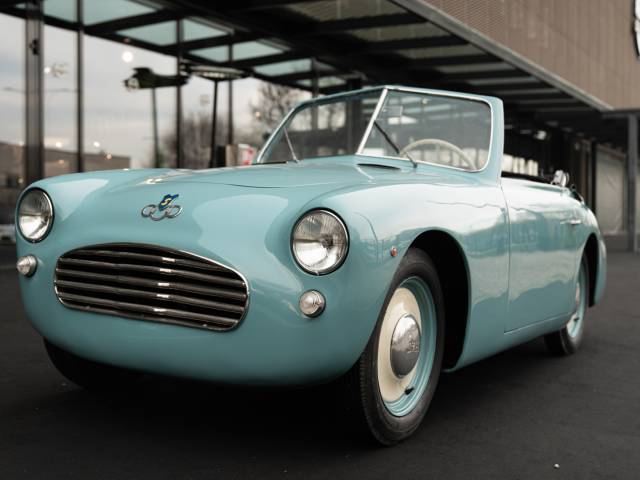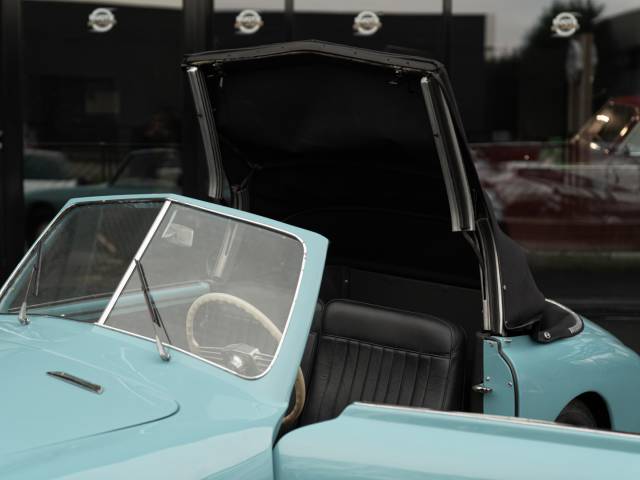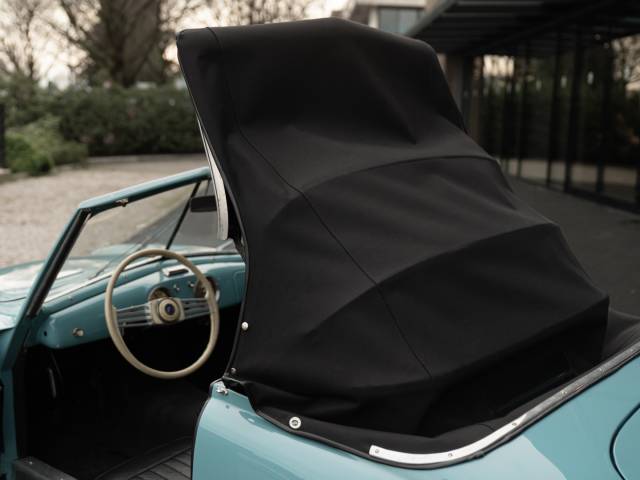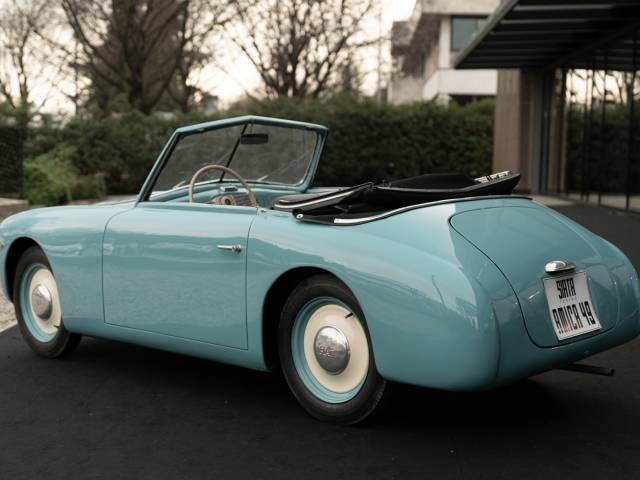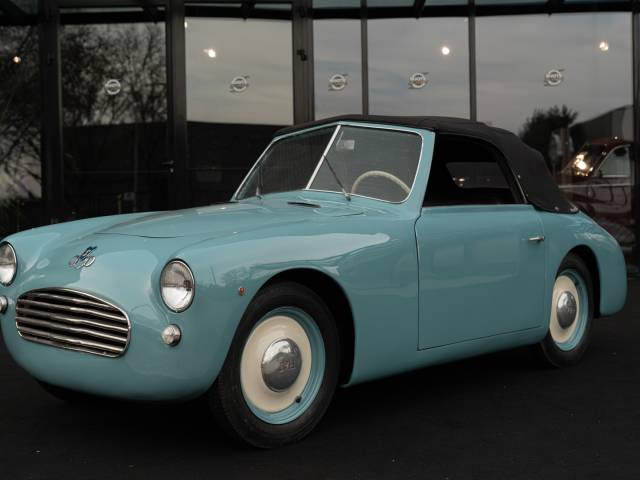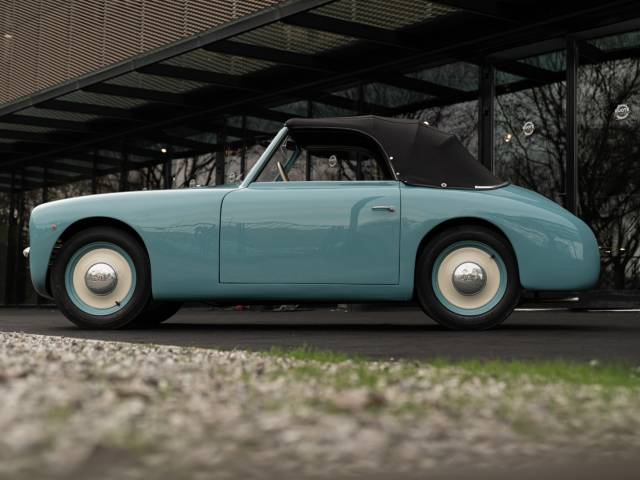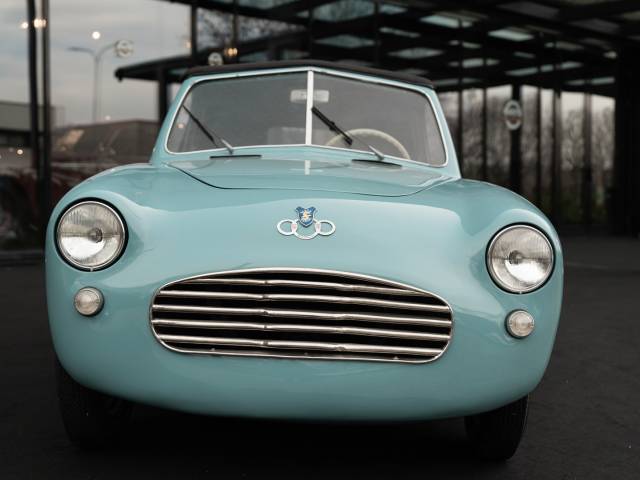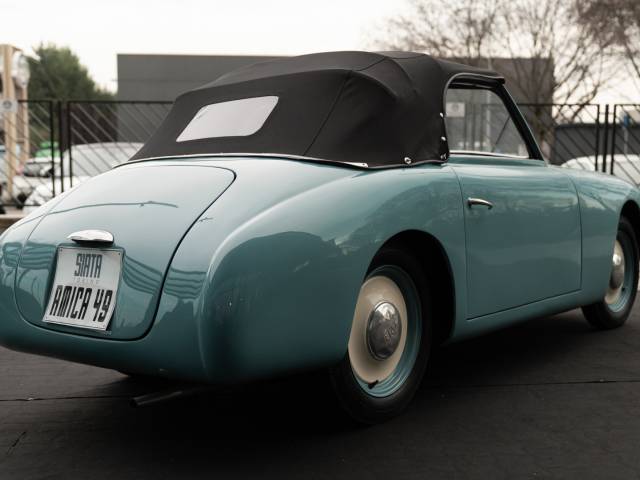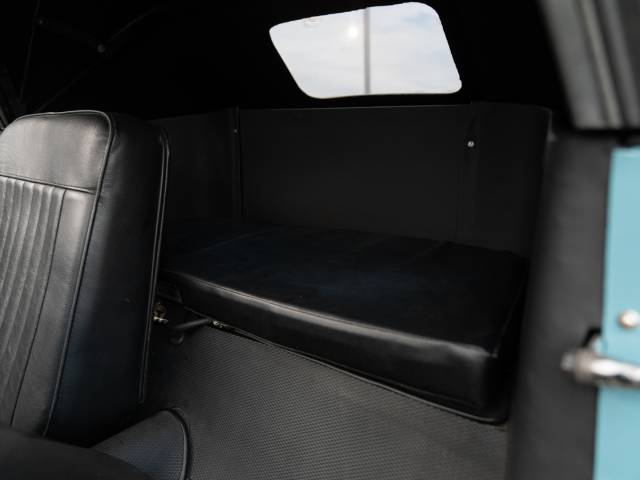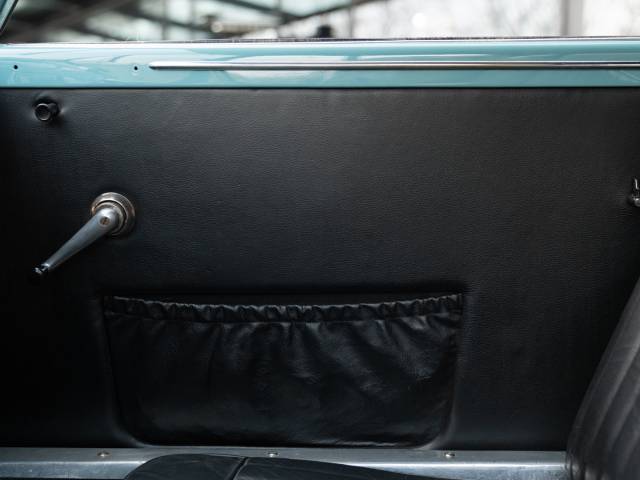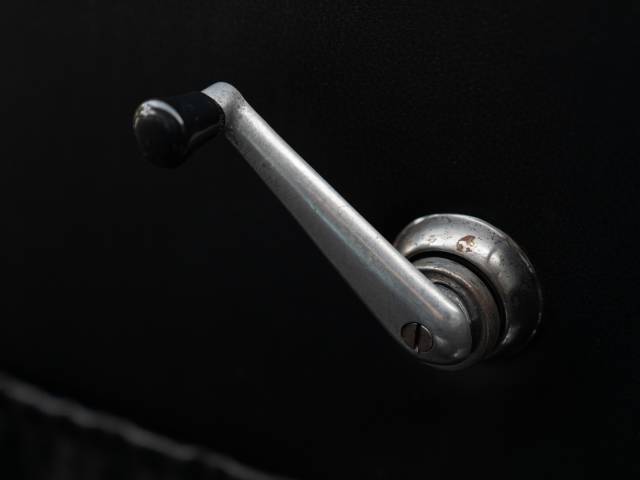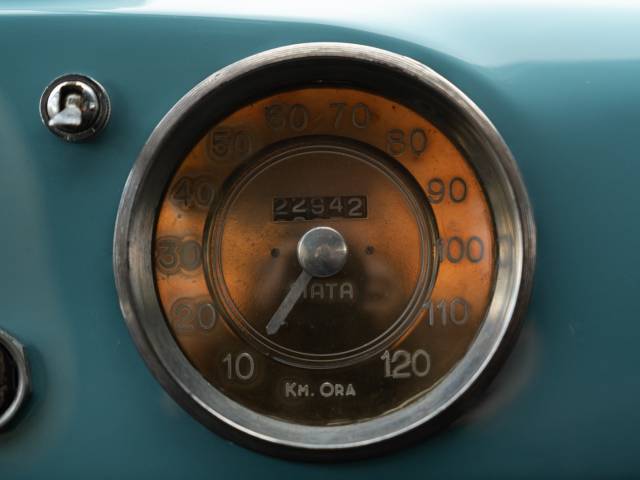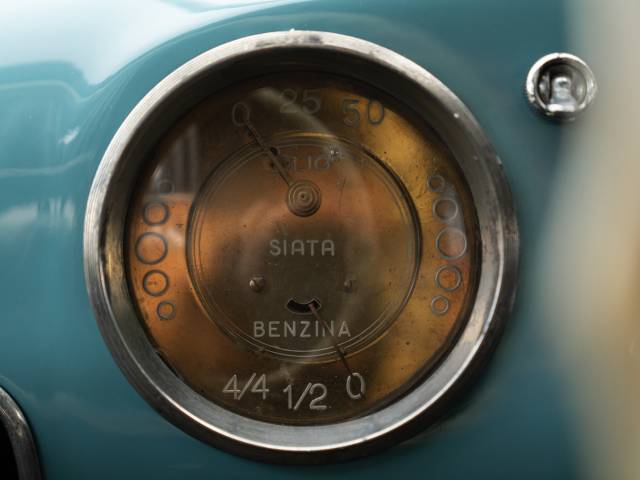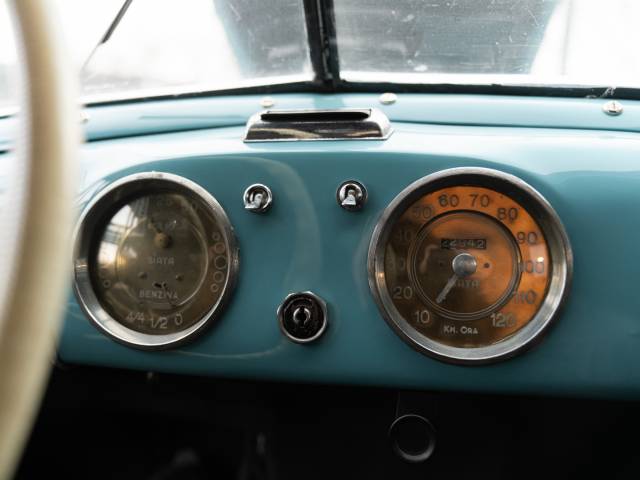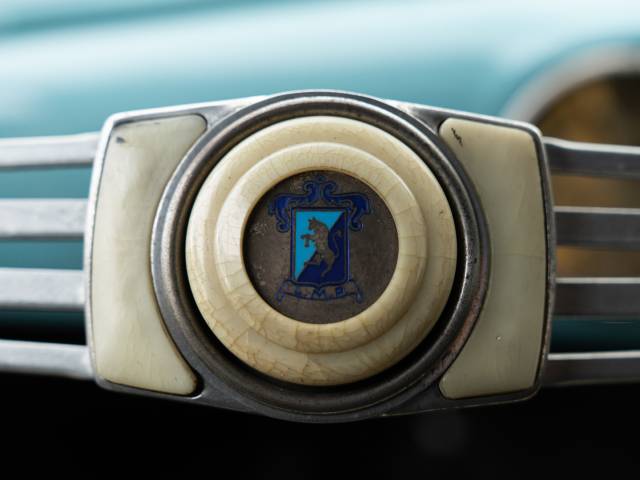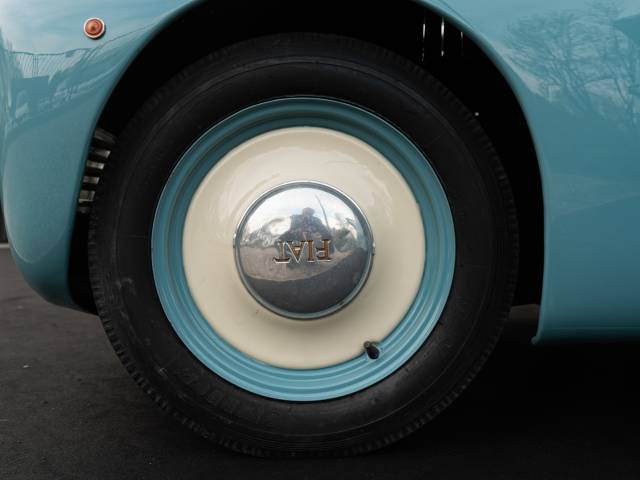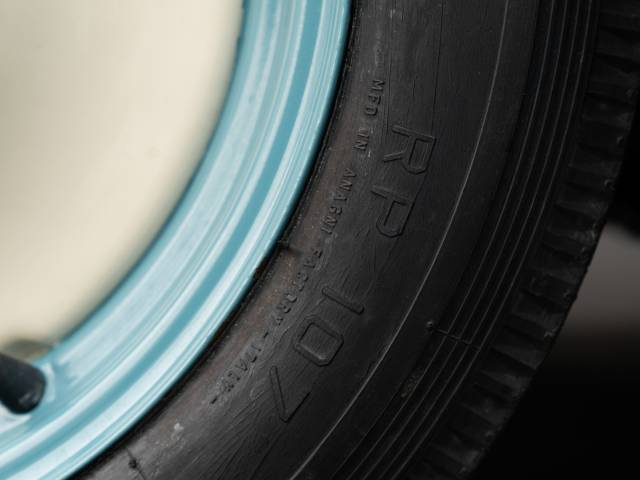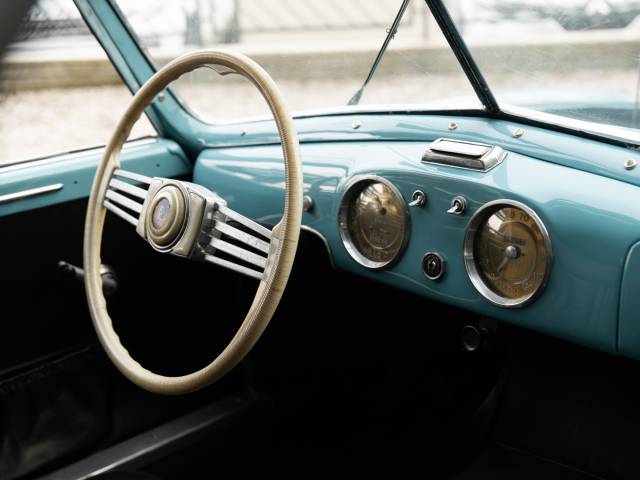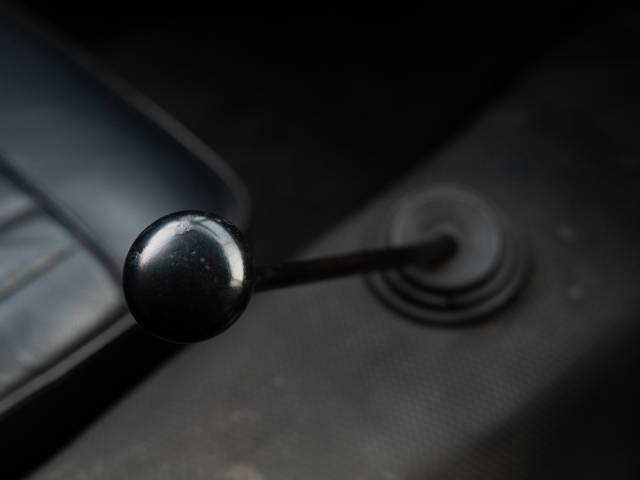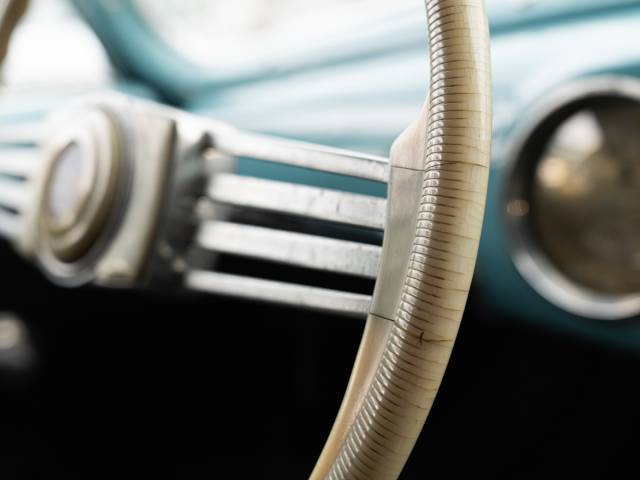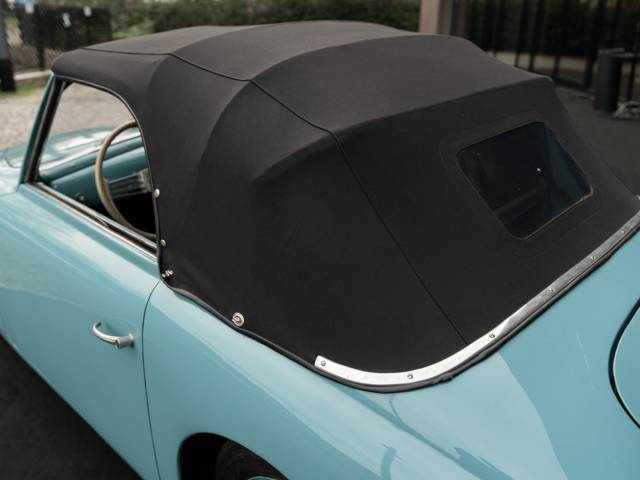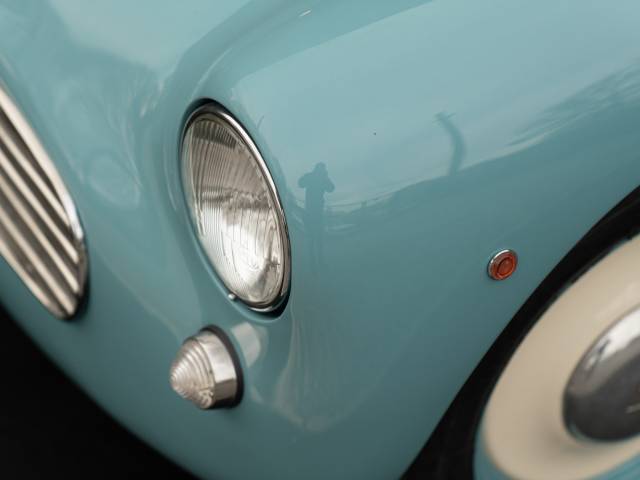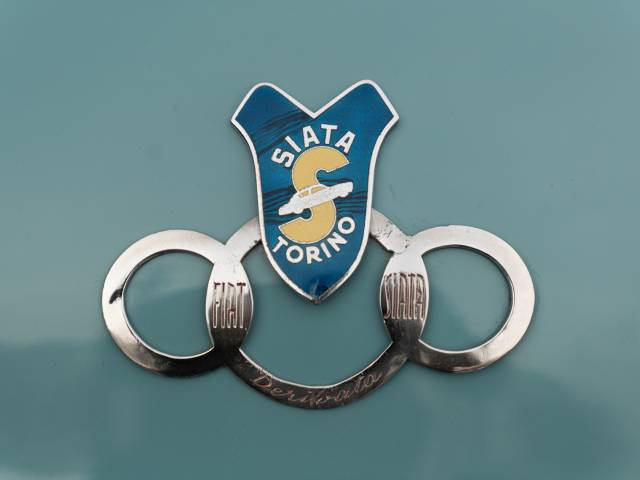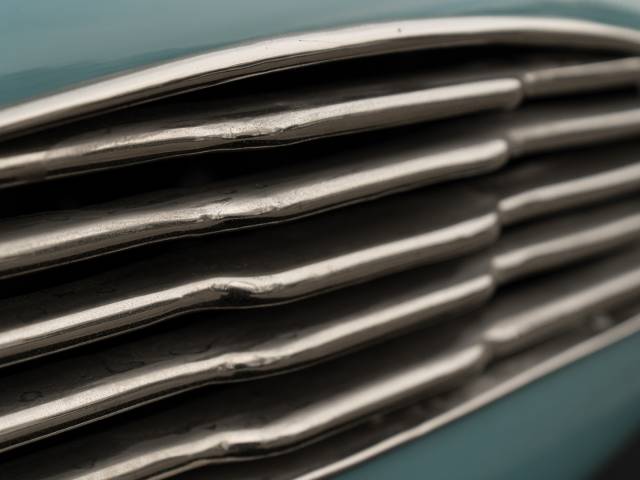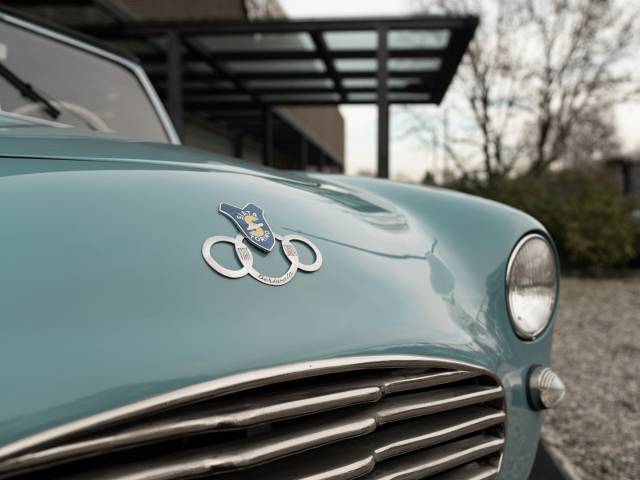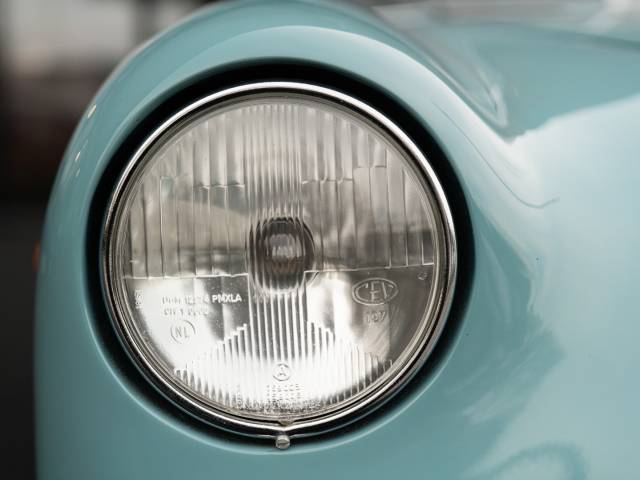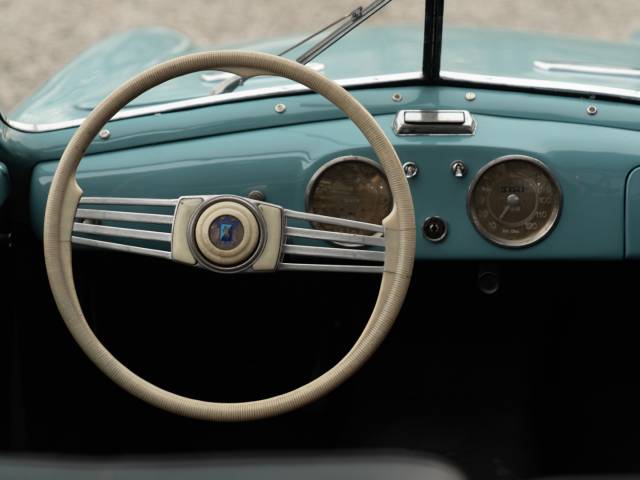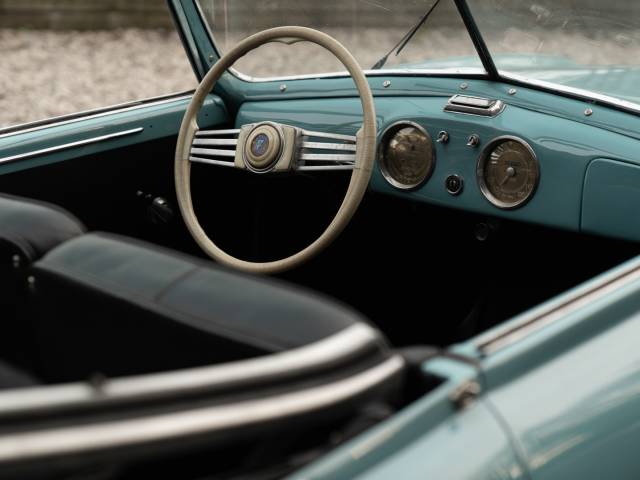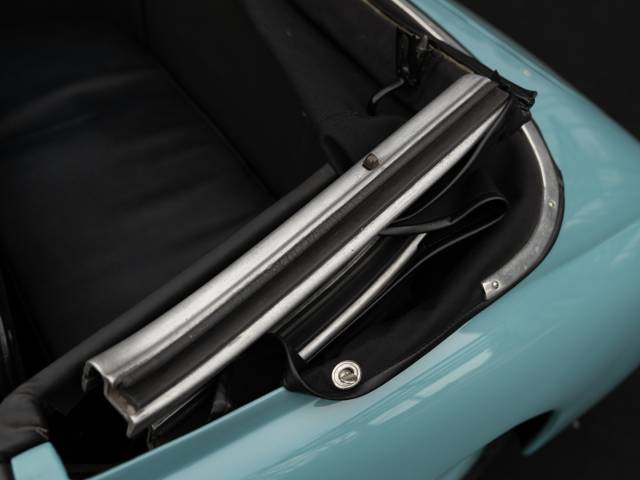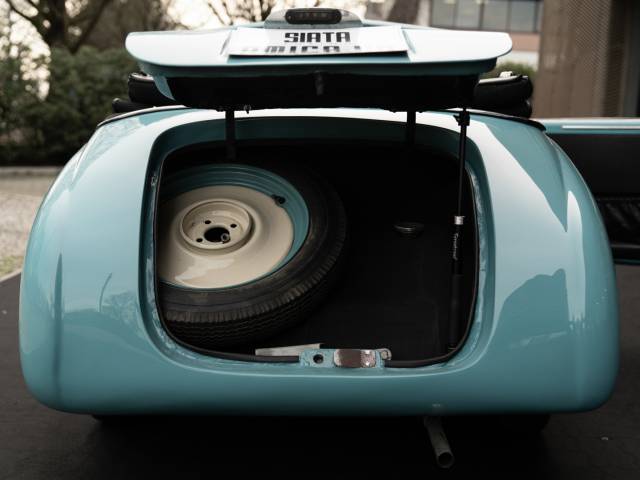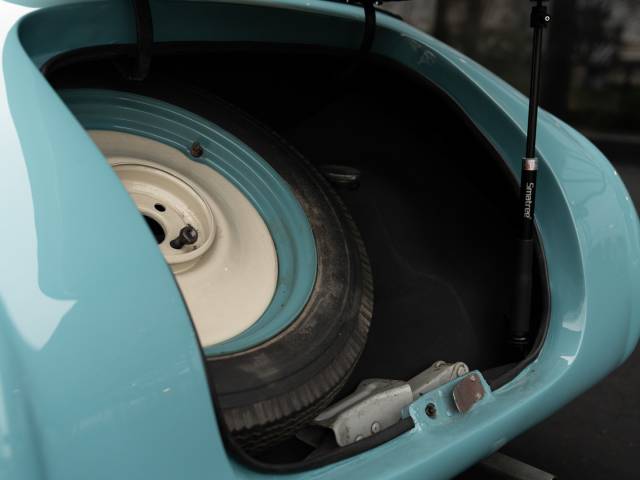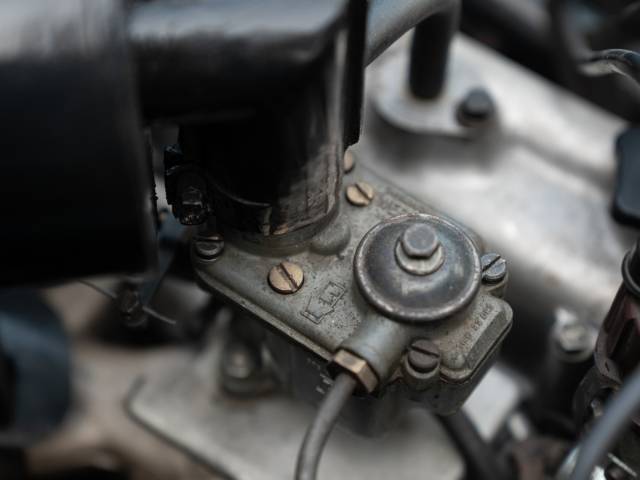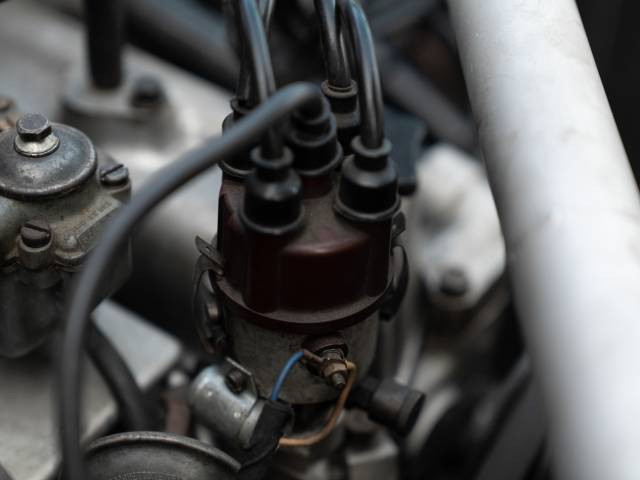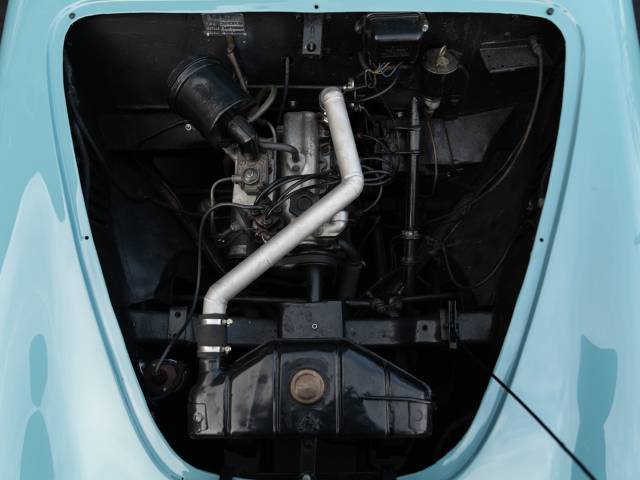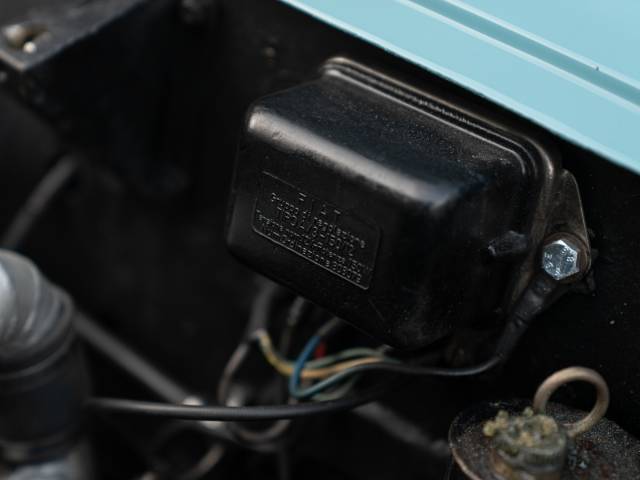 Dealer

away
Mille Miglia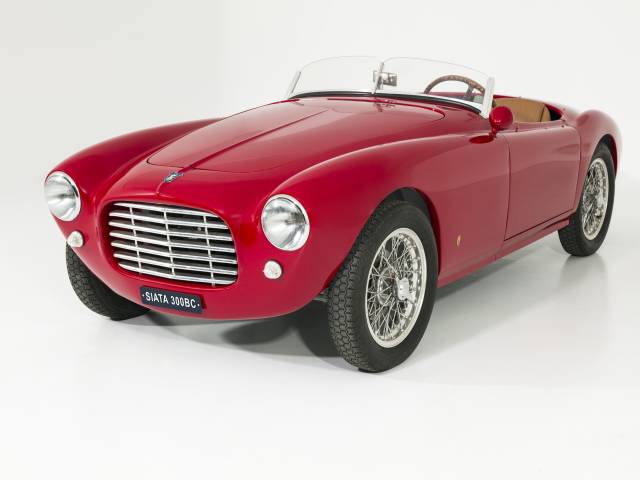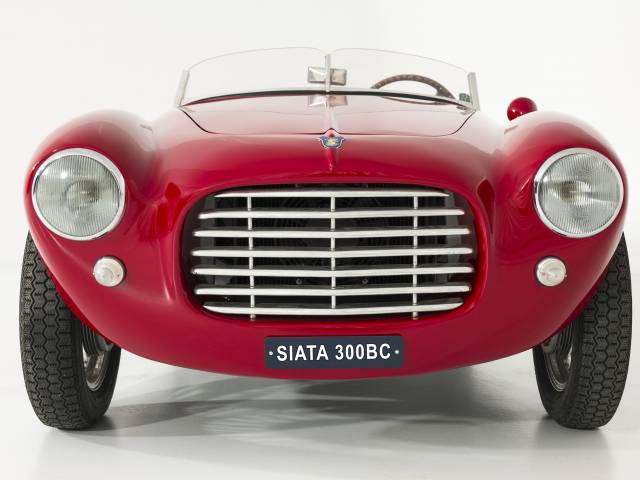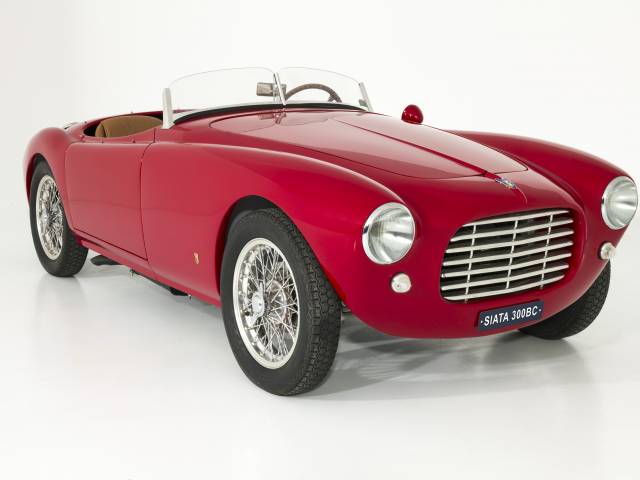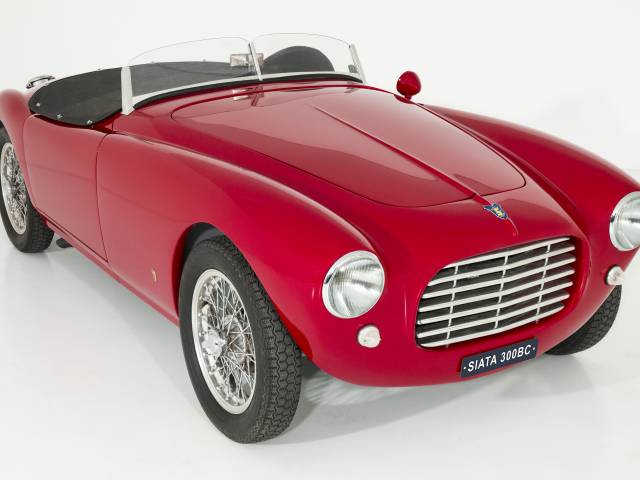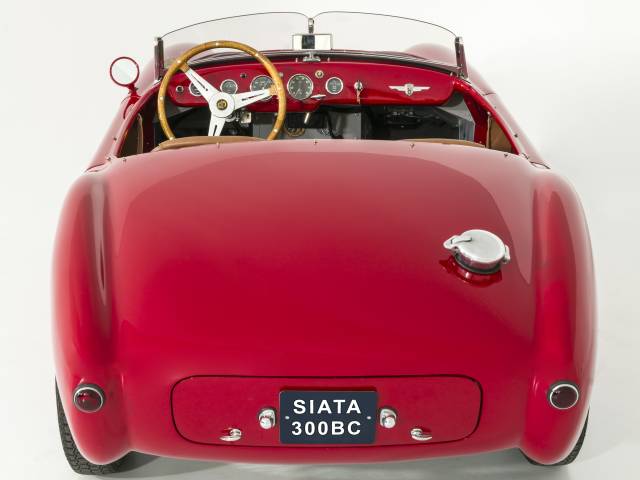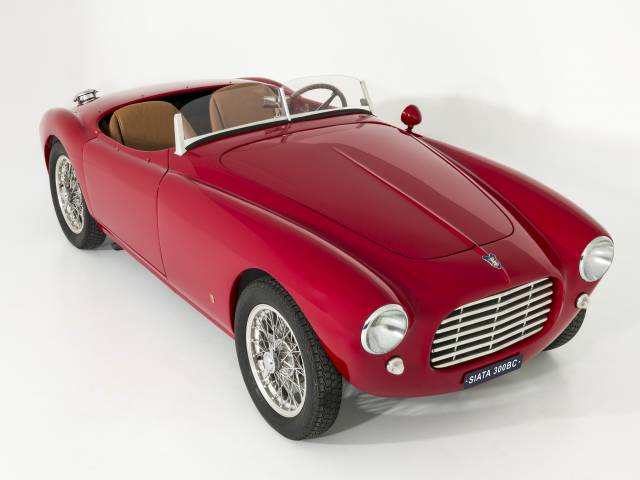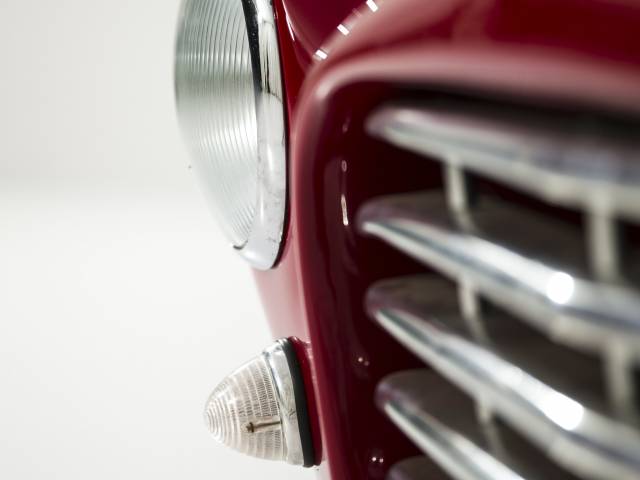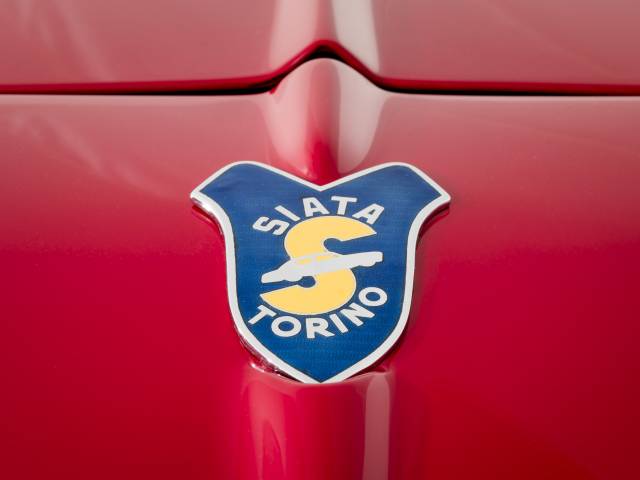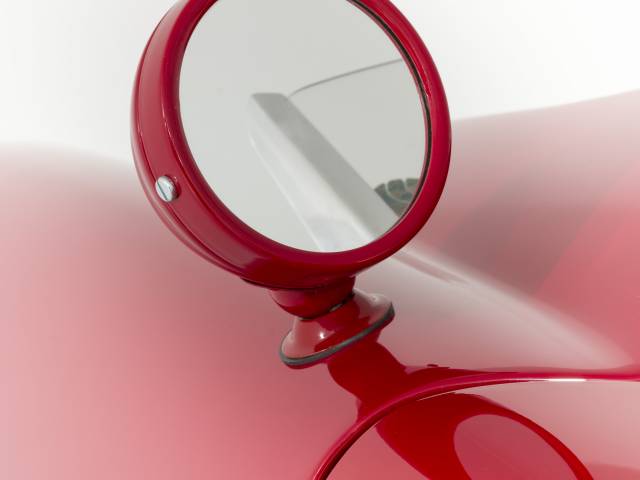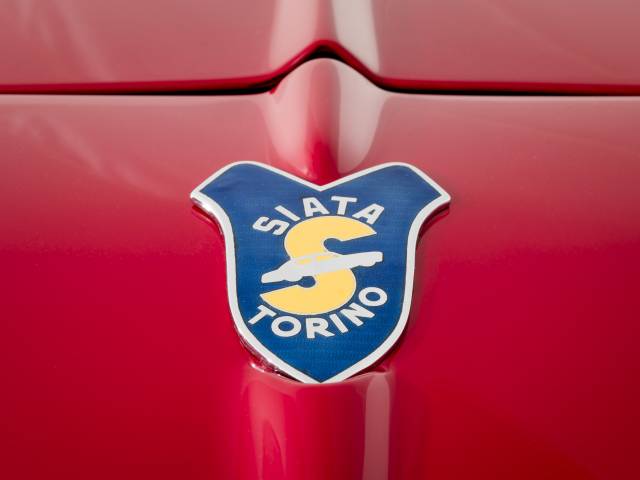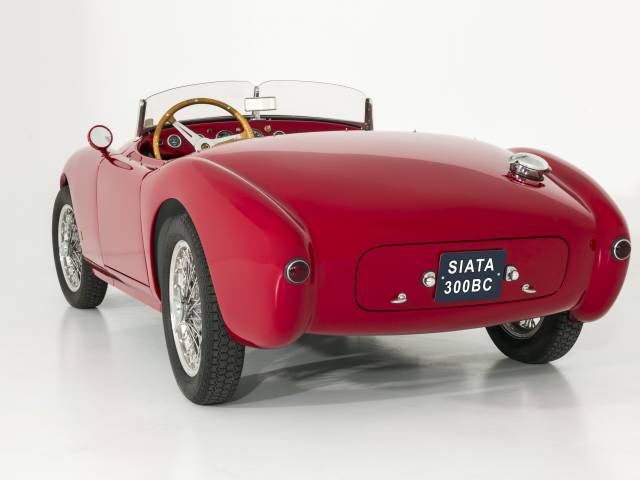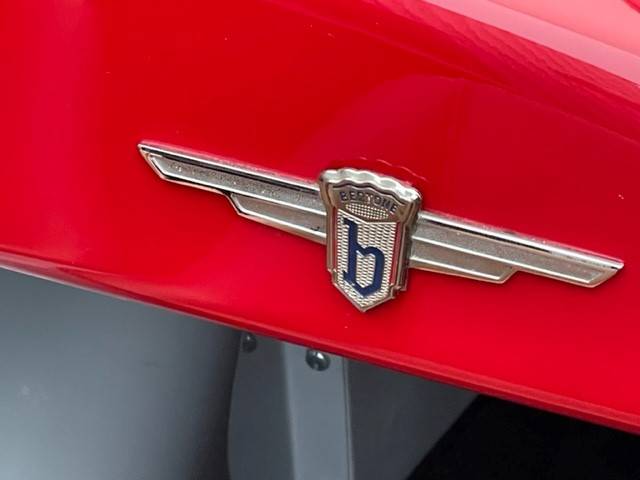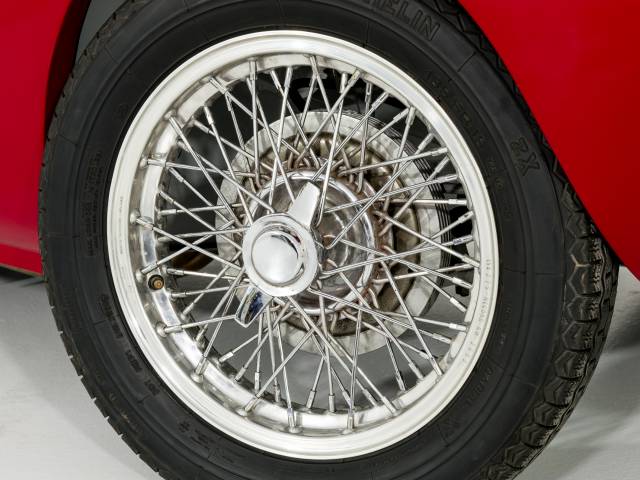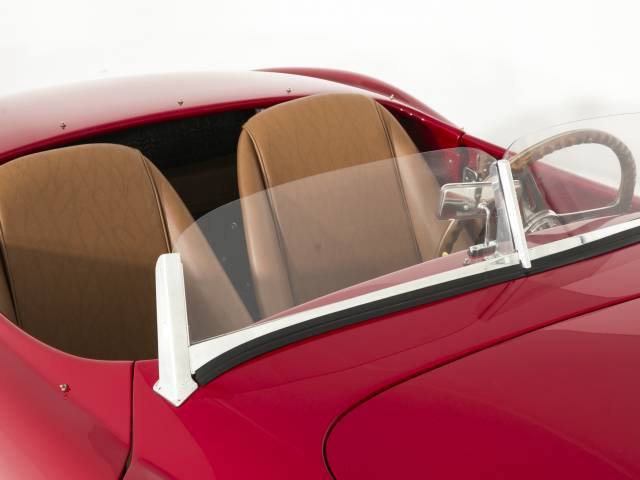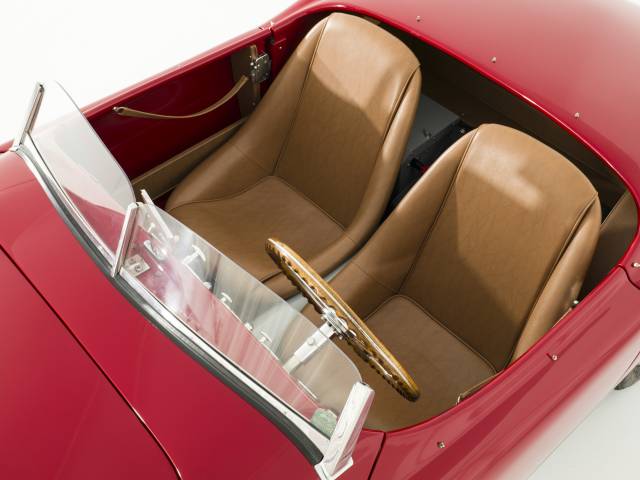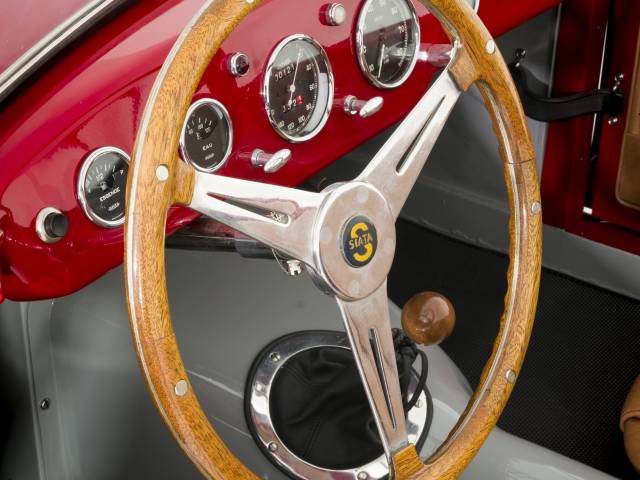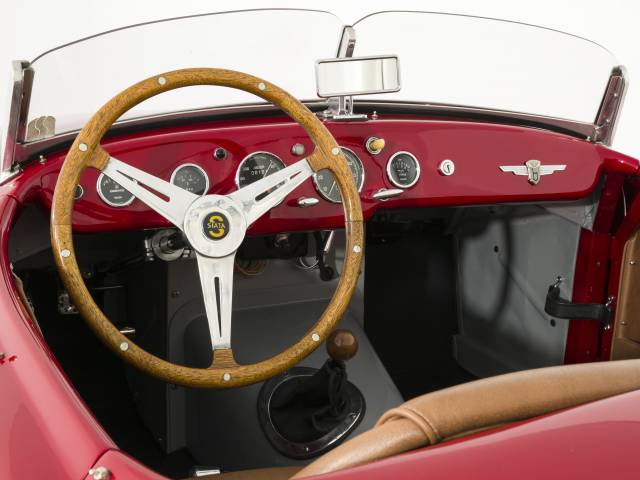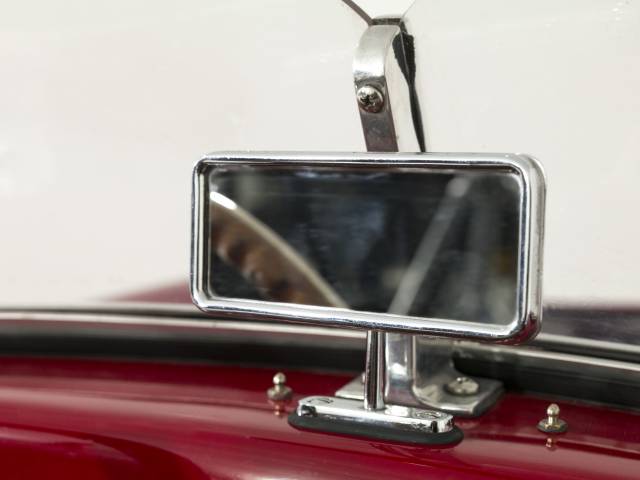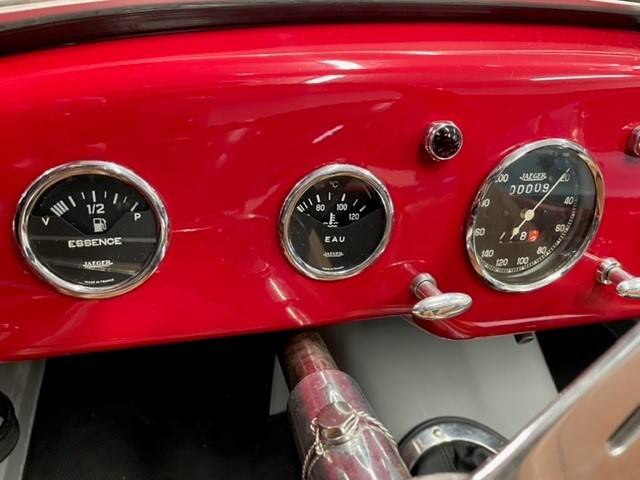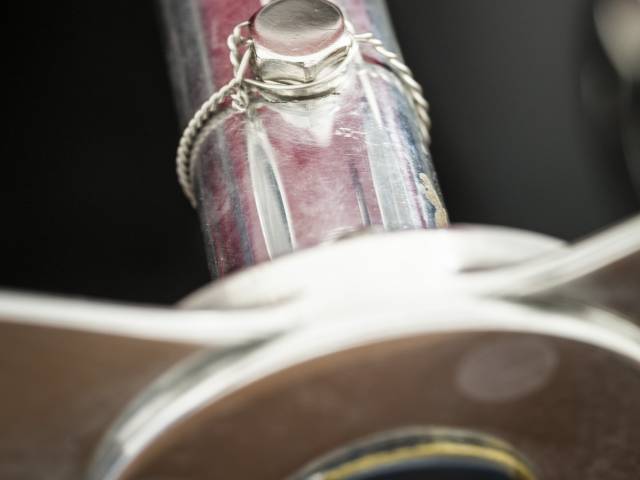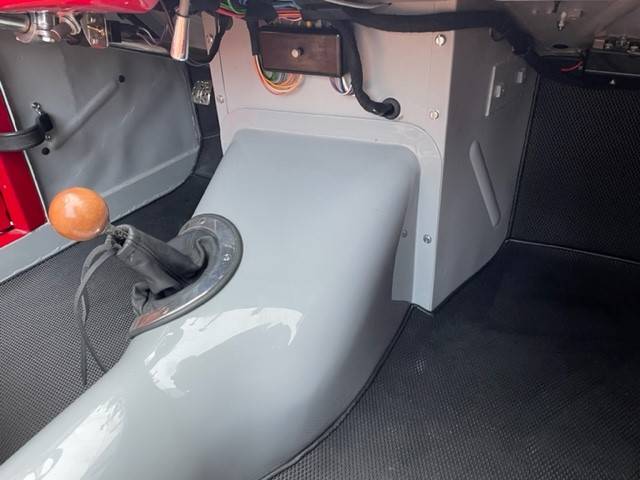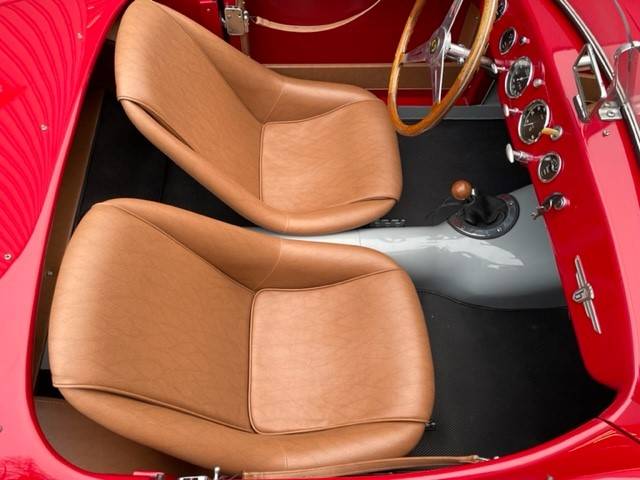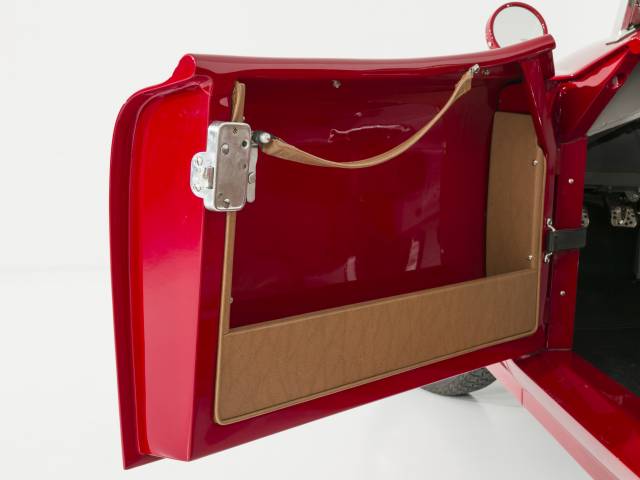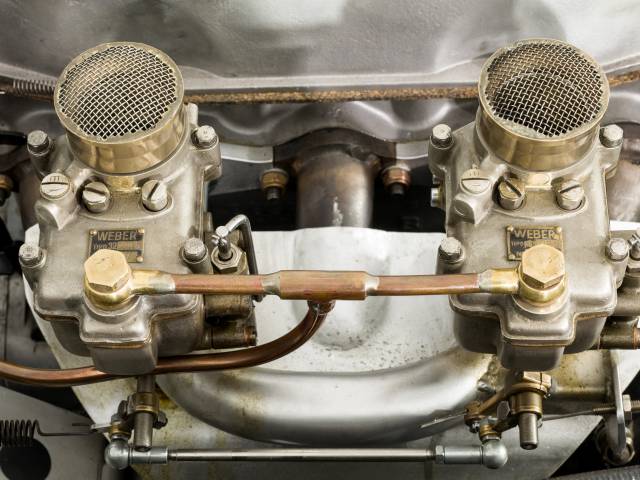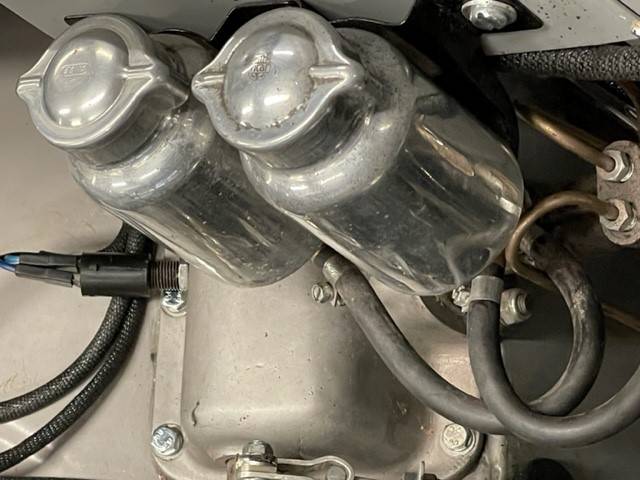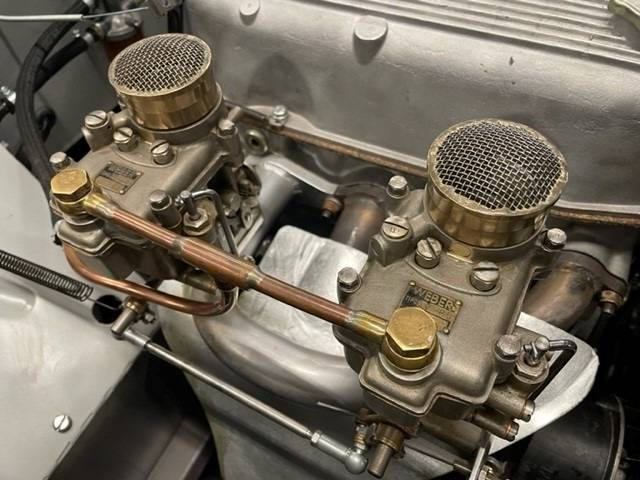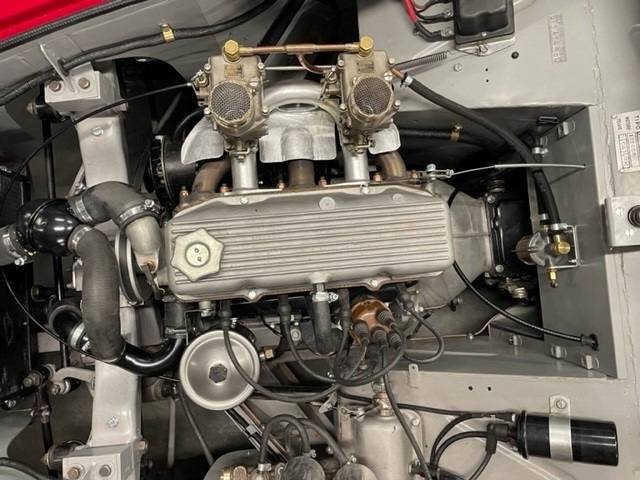 1953 Siata 300 BC
Dealer

away
Mille Miglia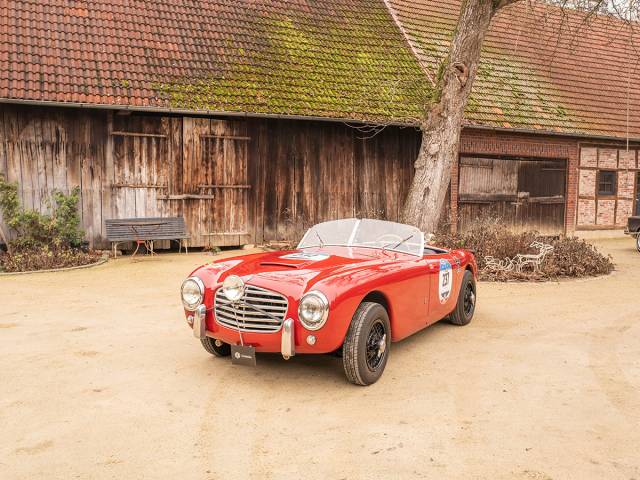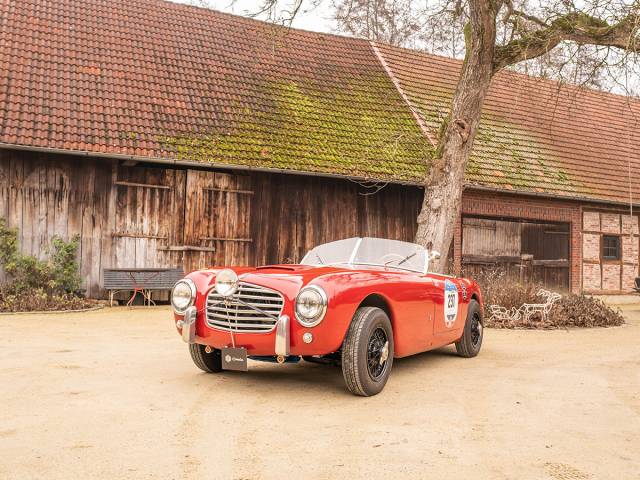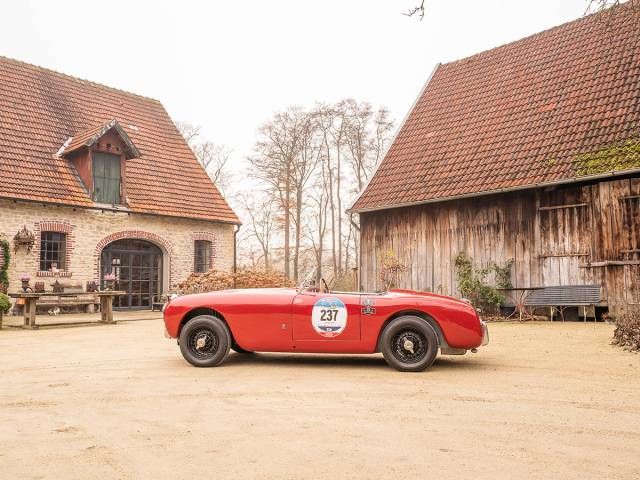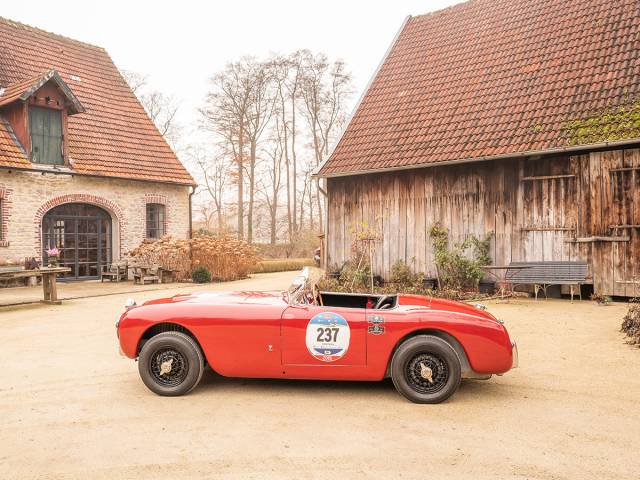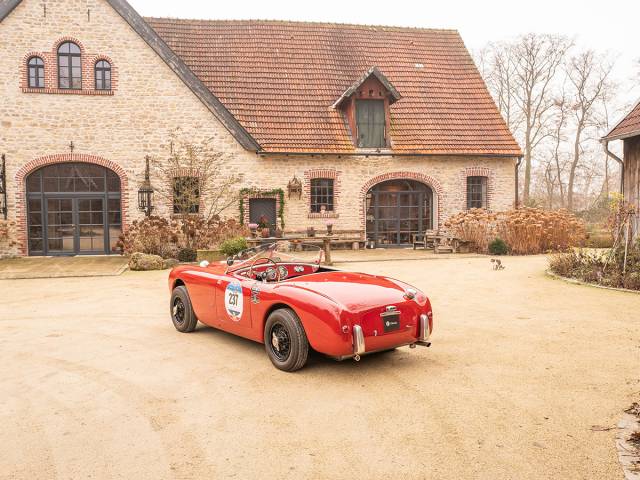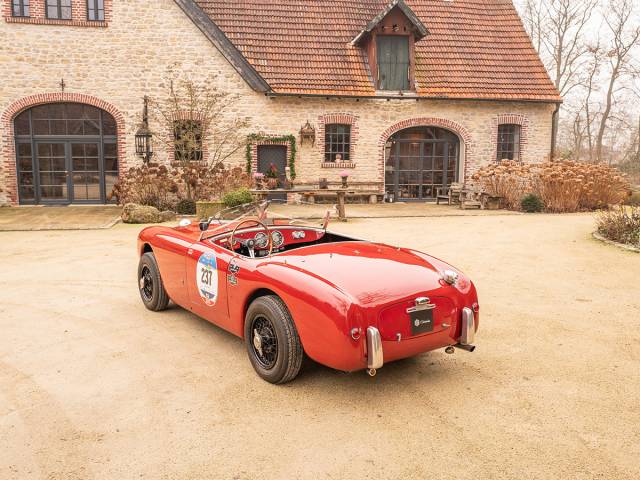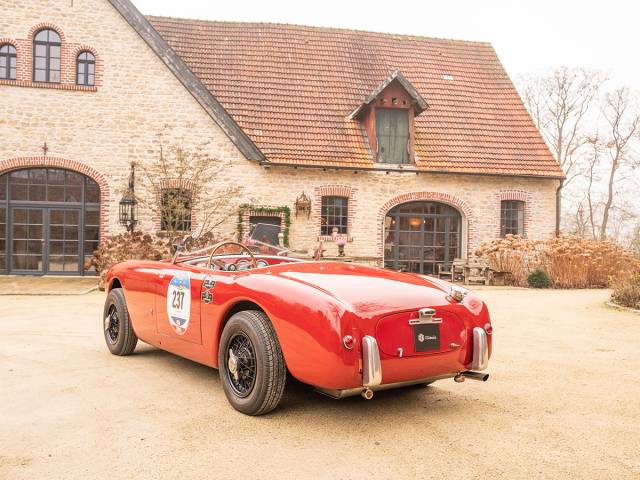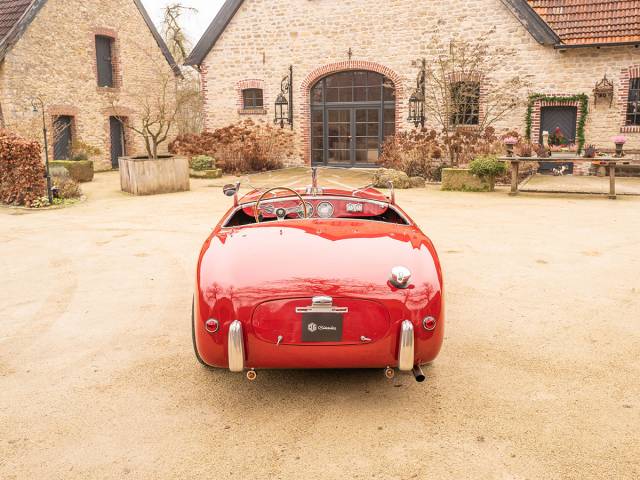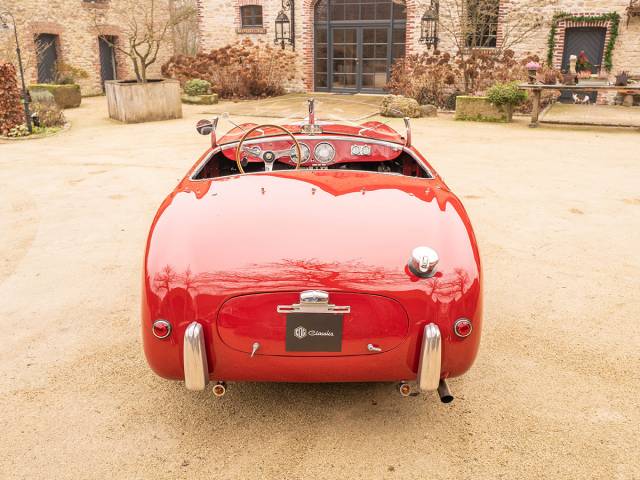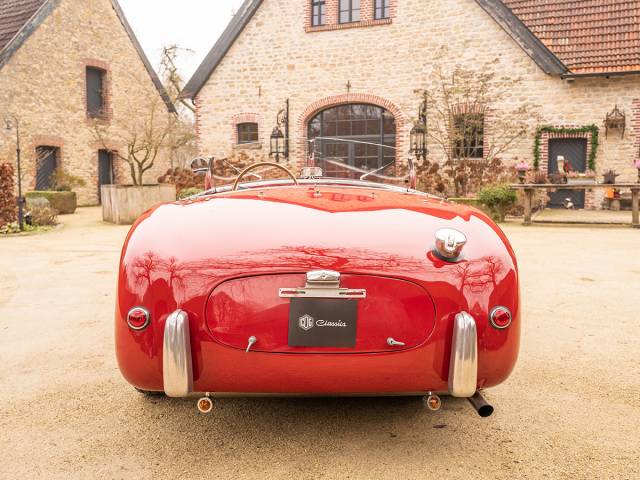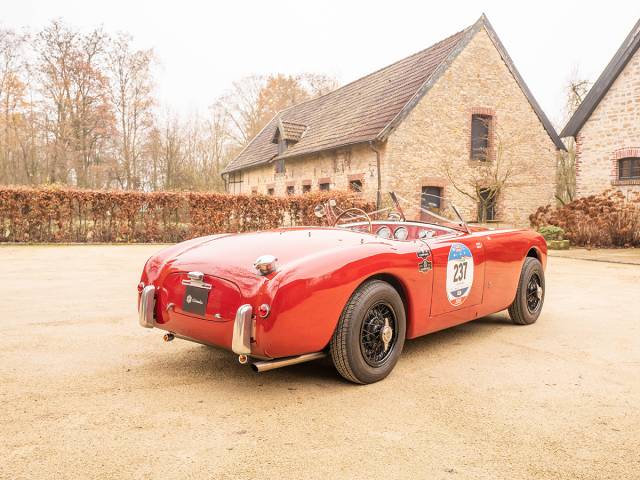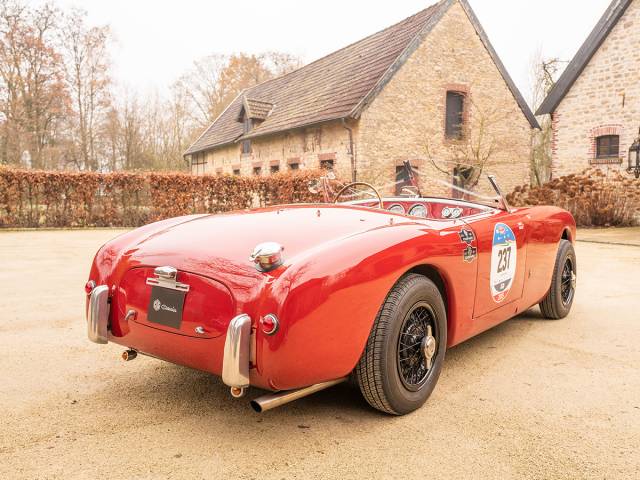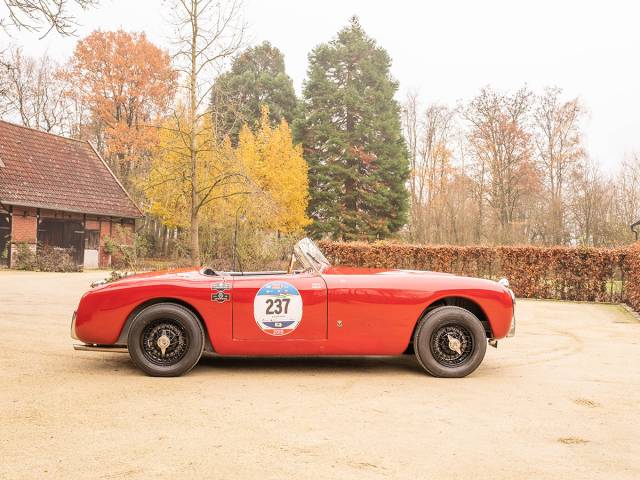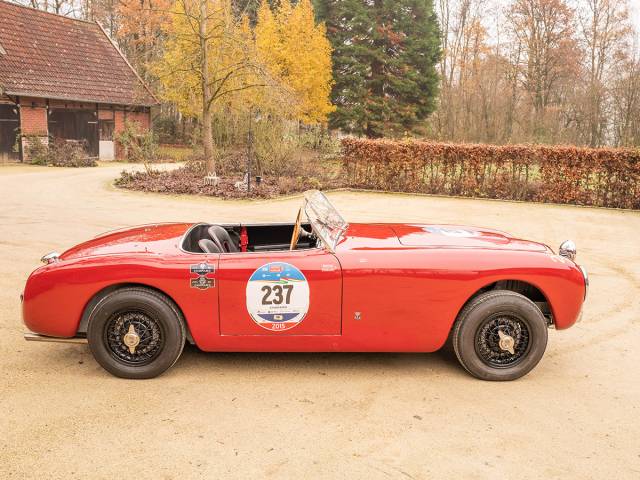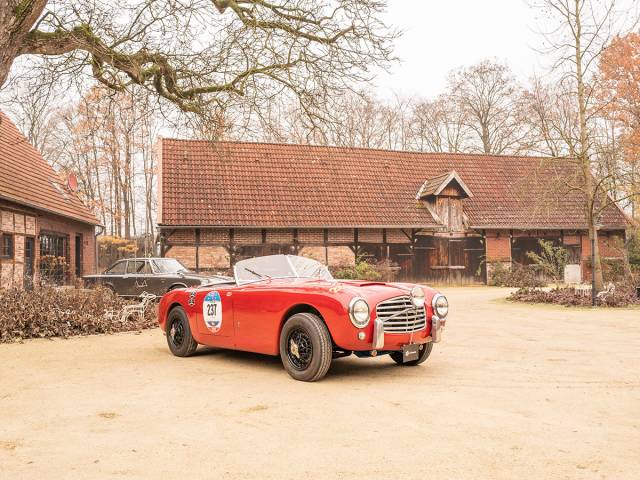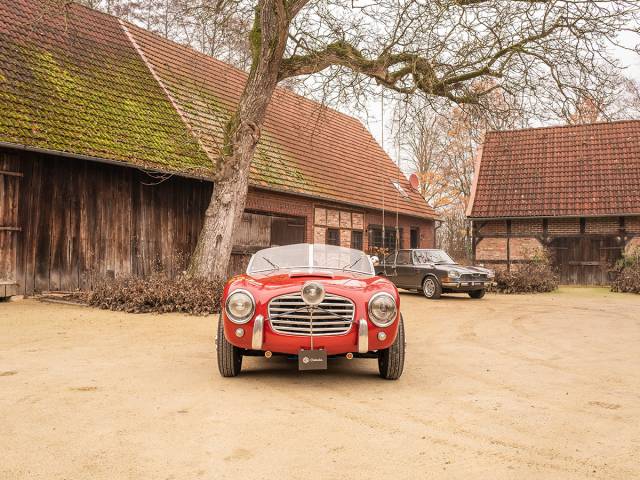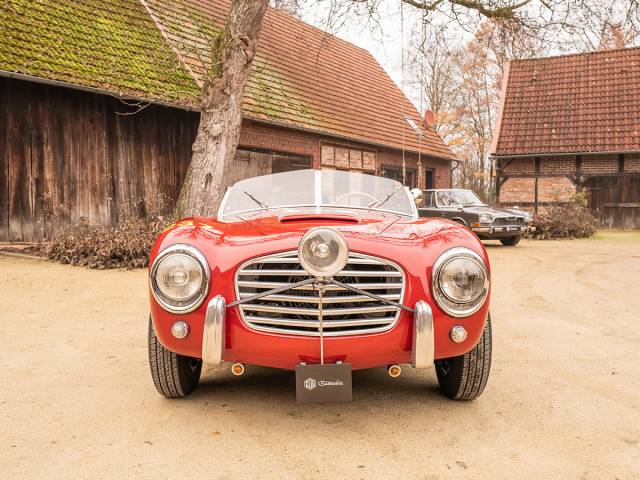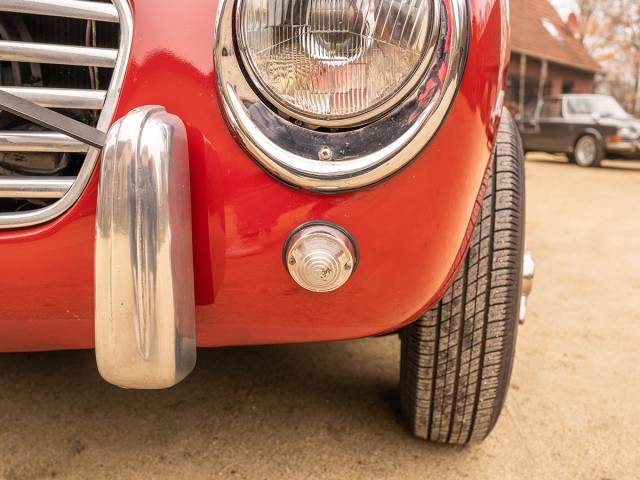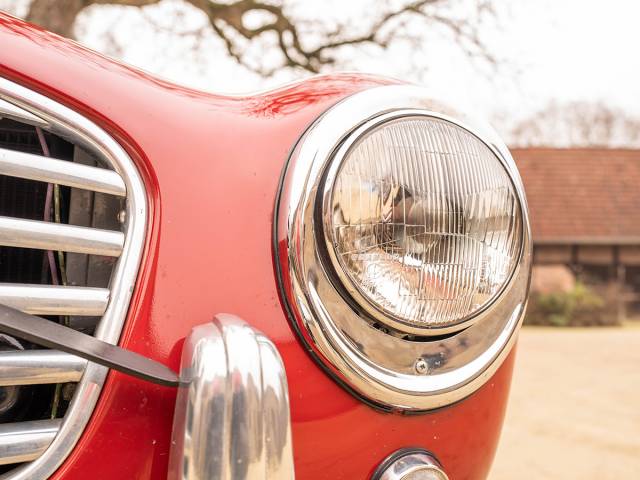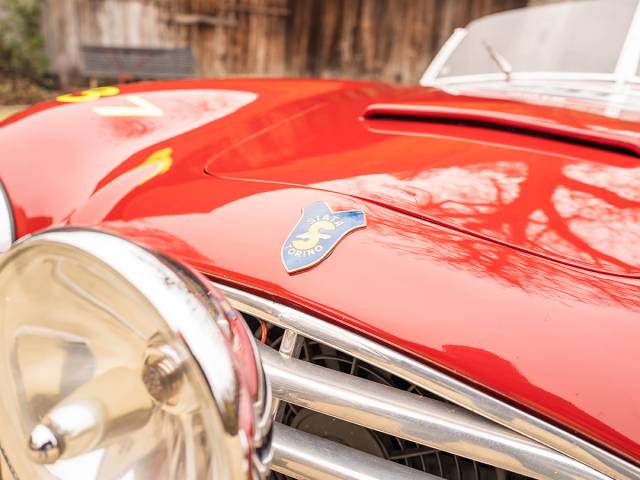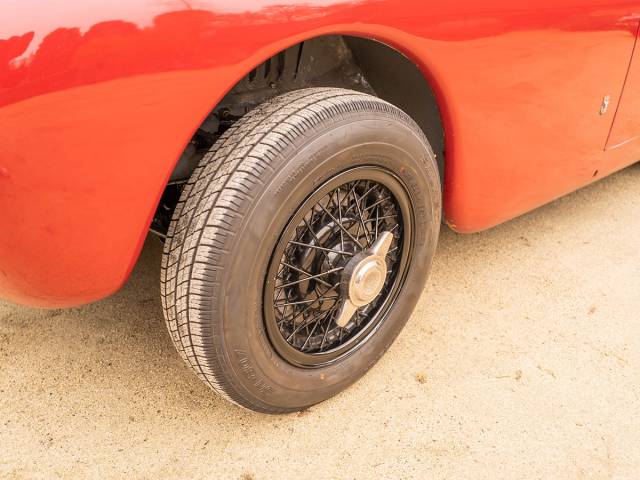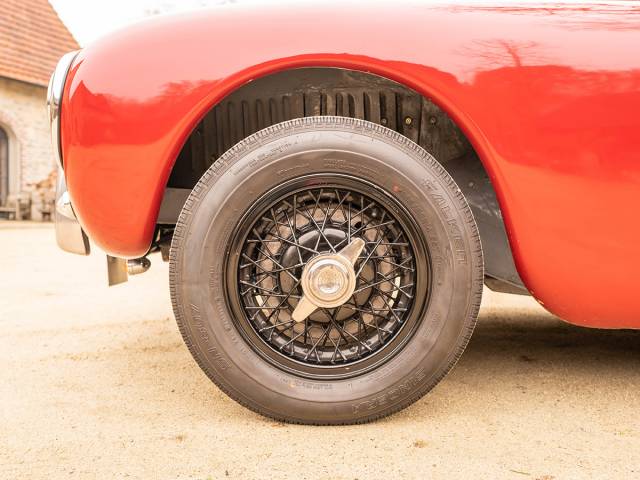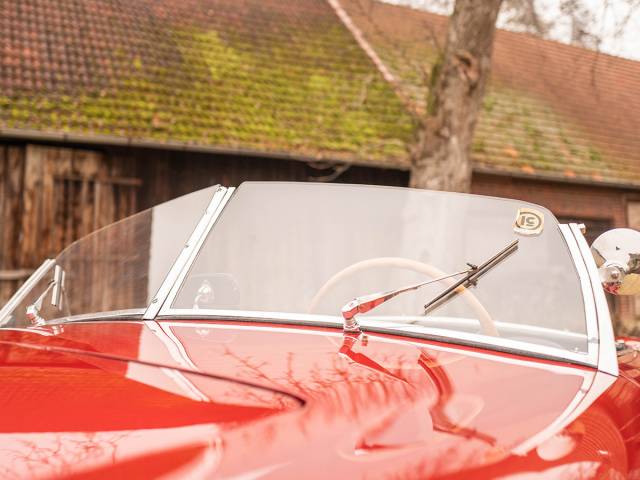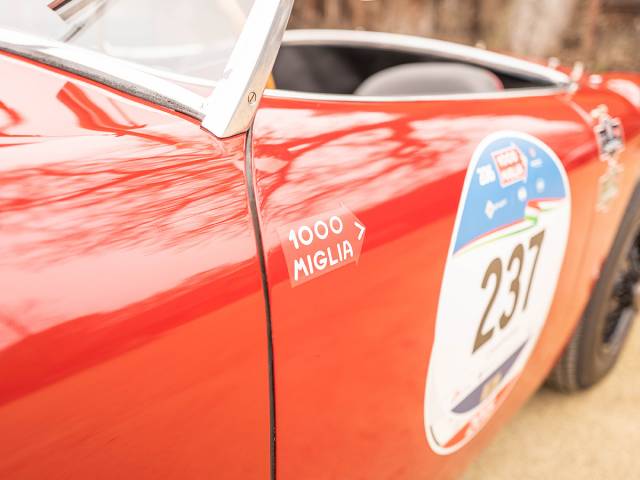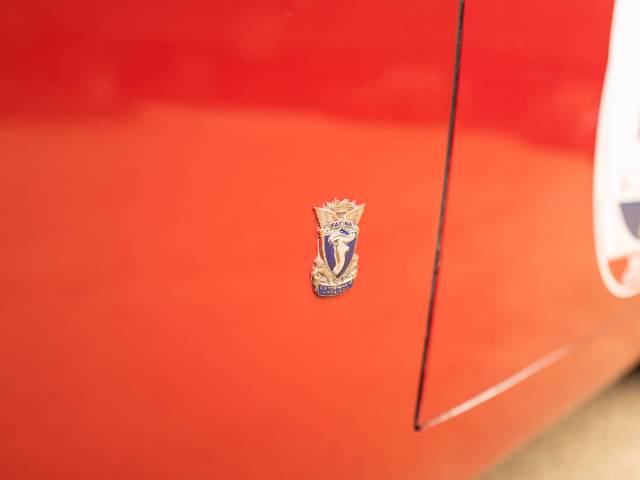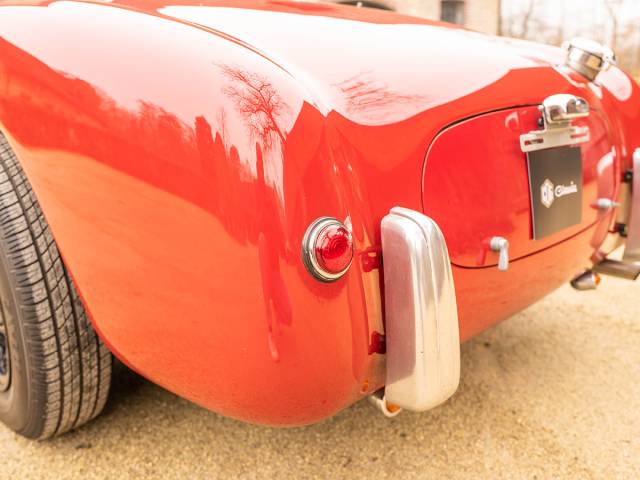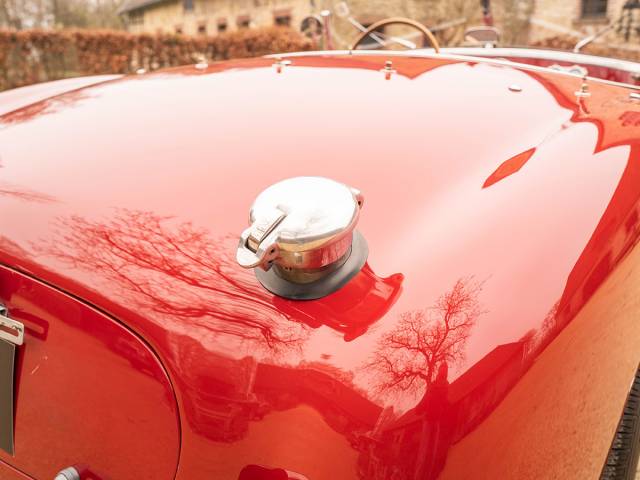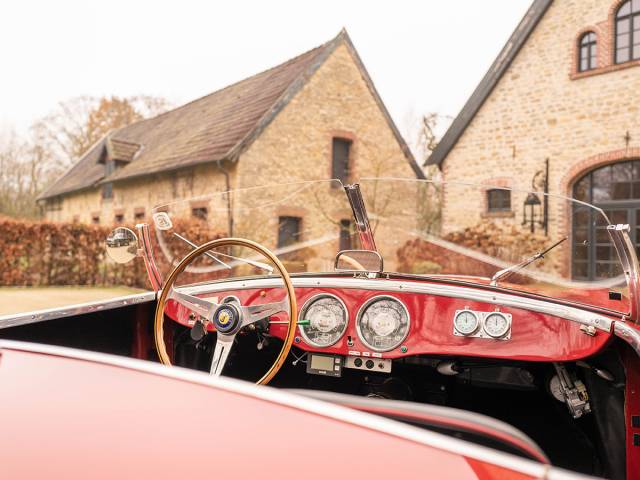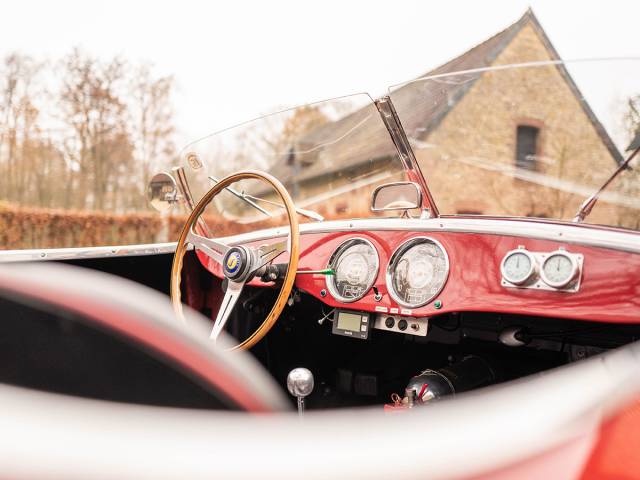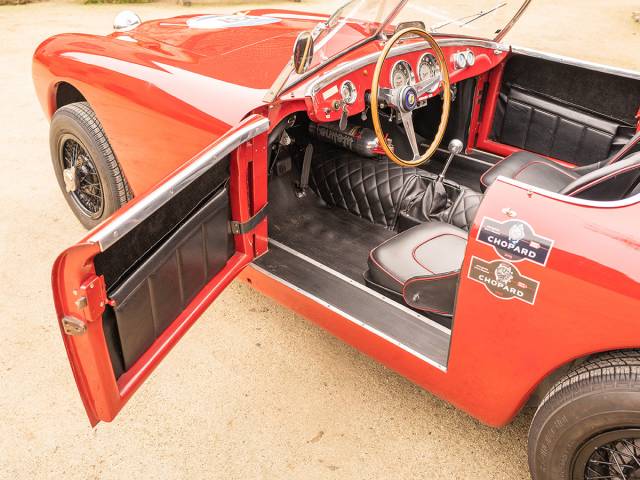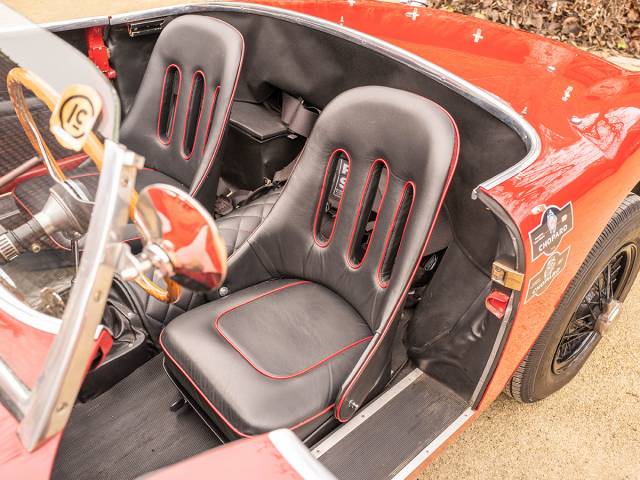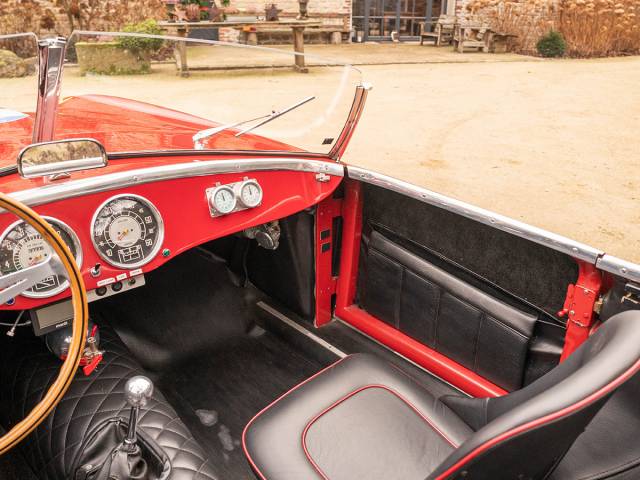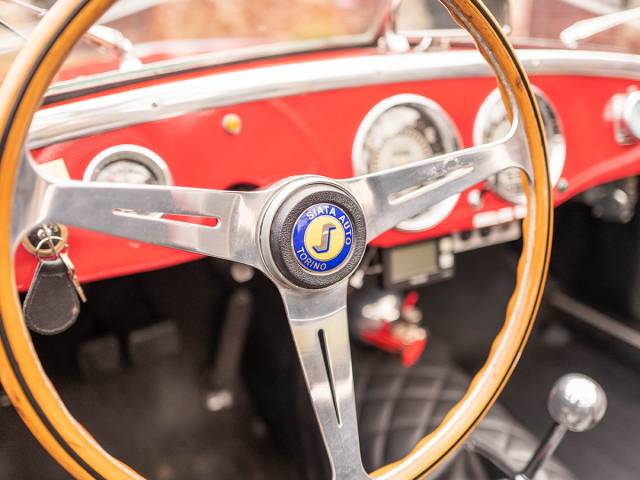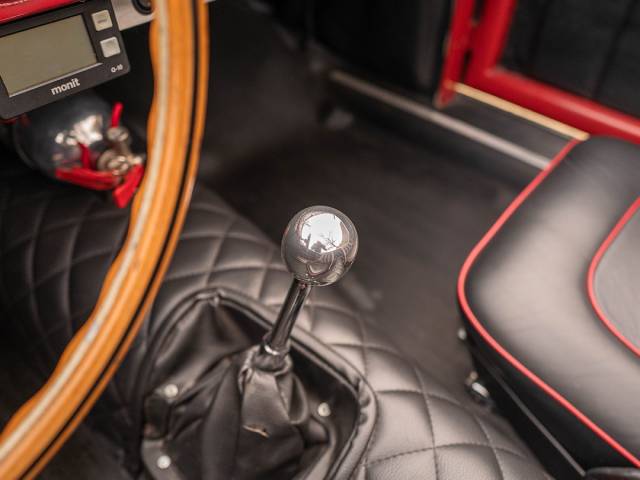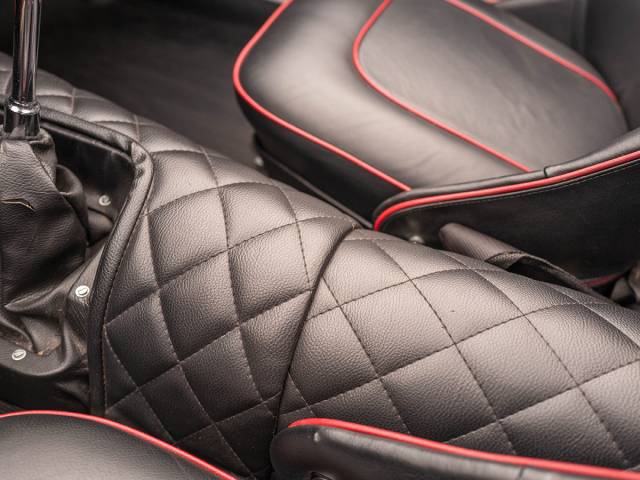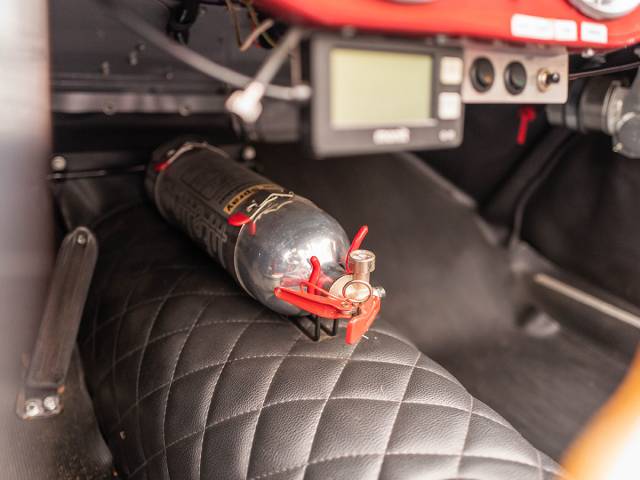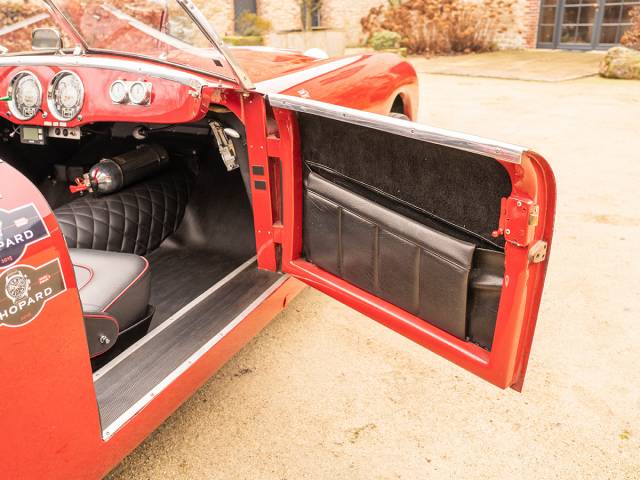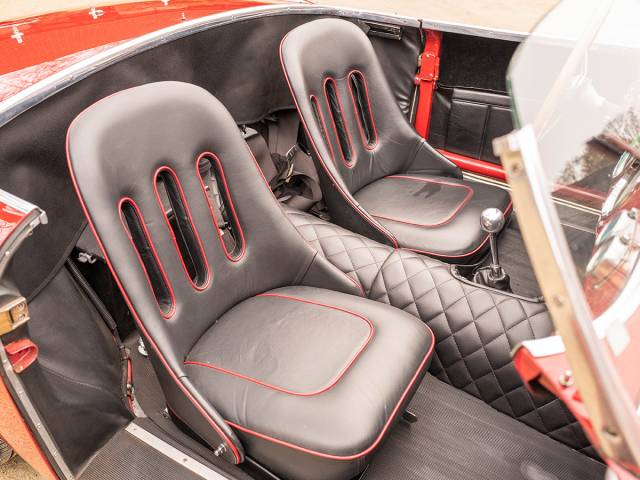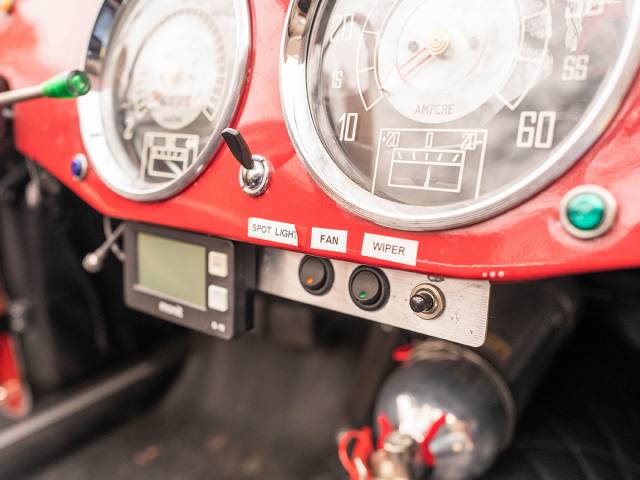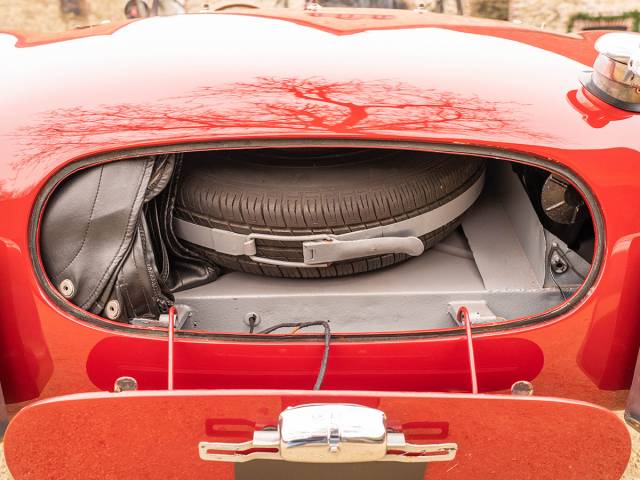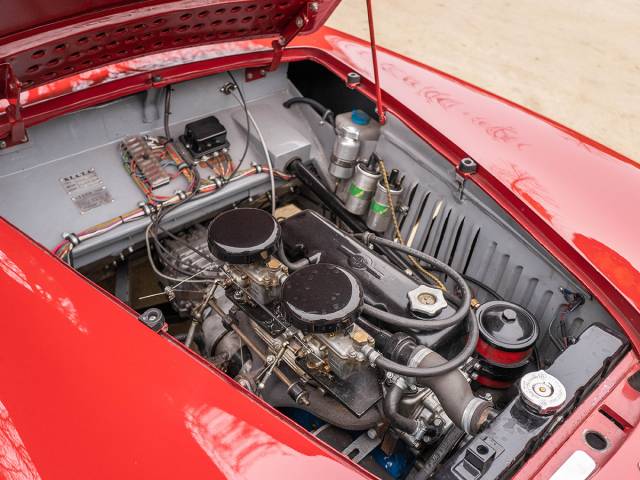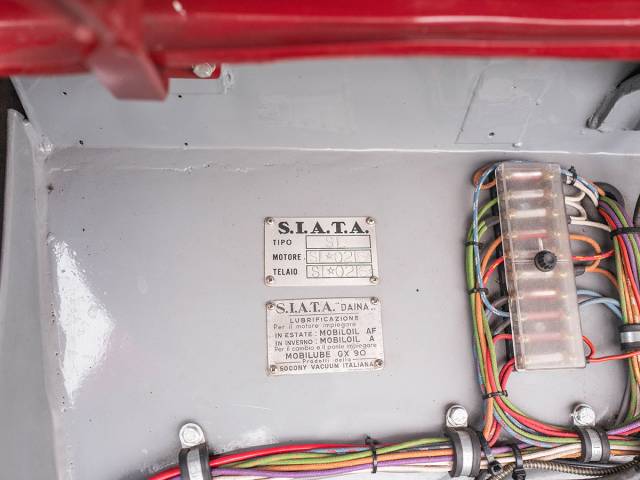 Dealer

away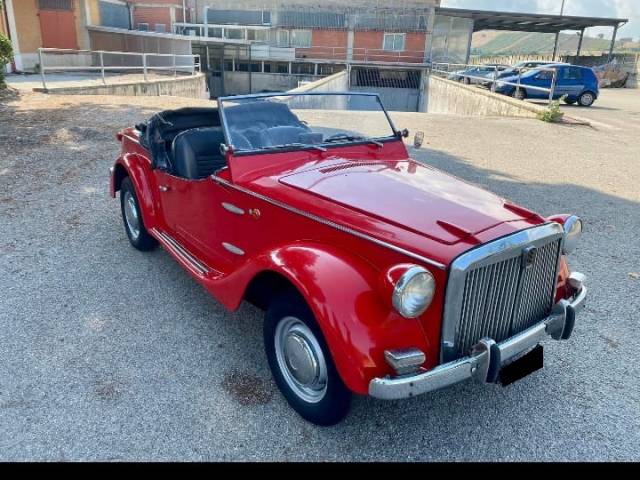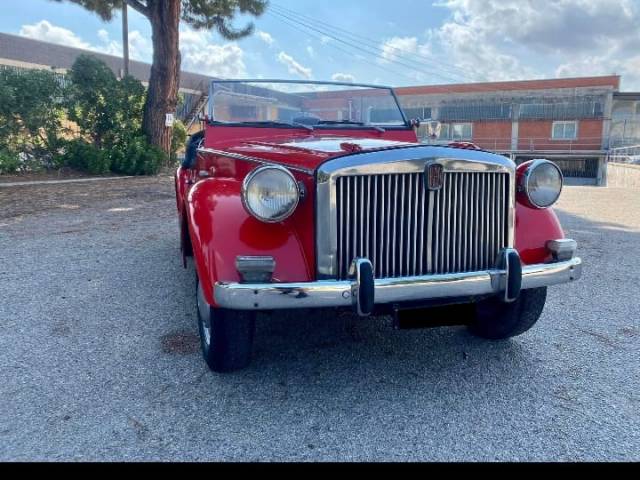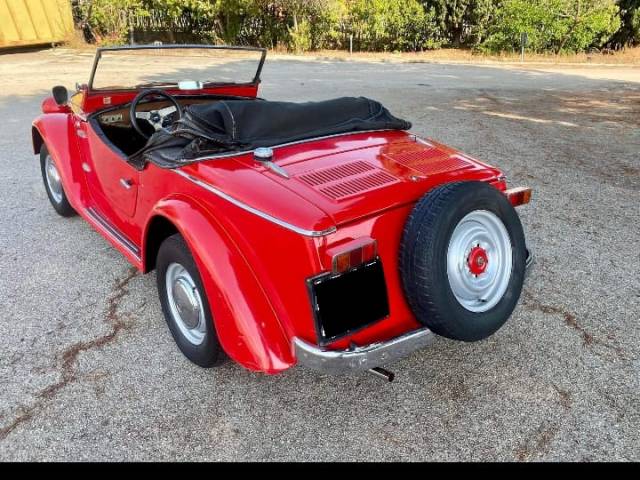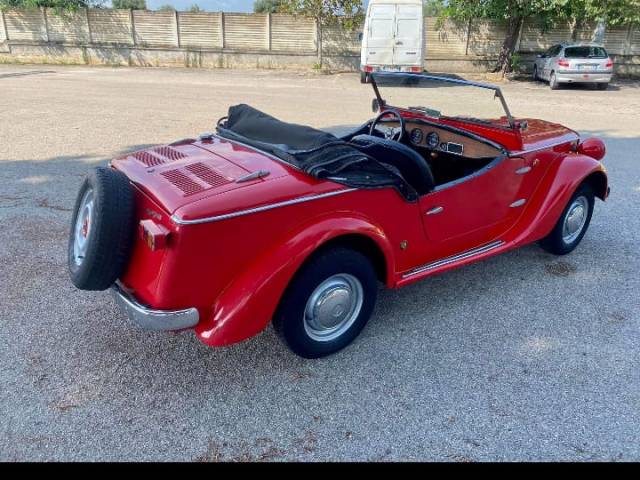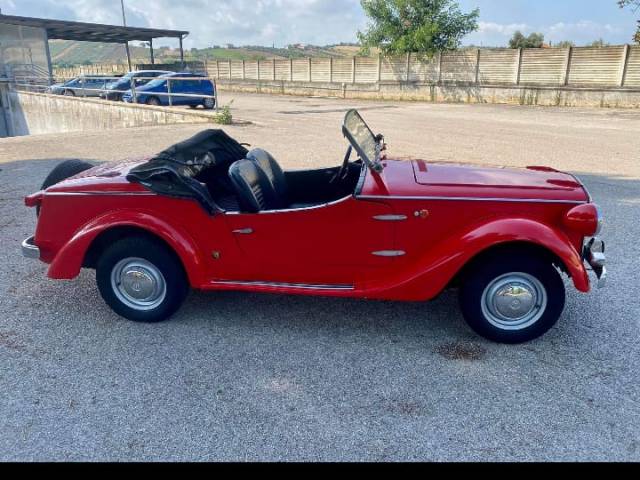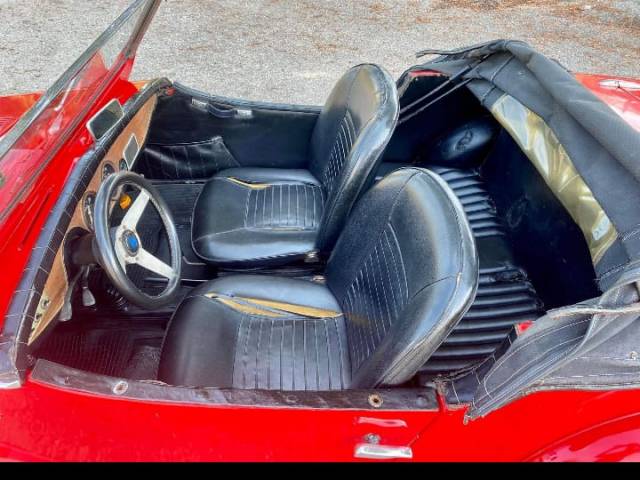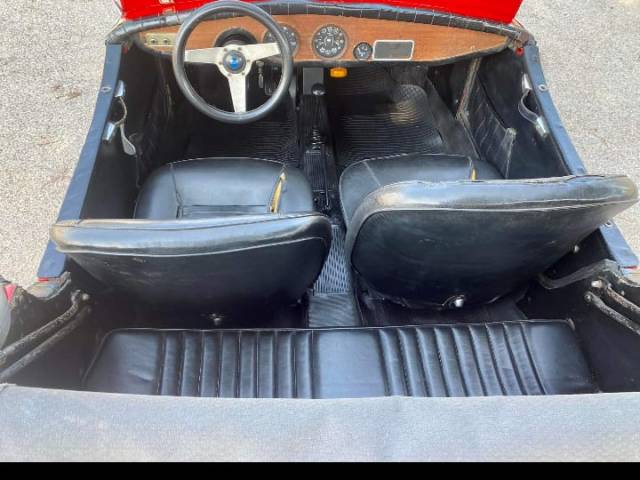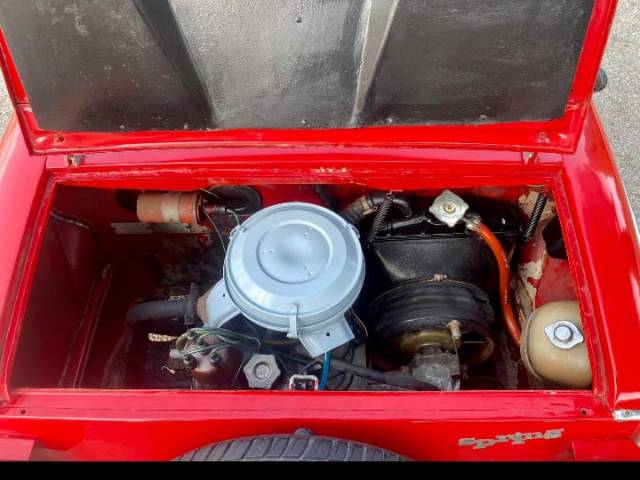 OTTIMA AUTOVETTURA OGGETTO DI RESTAURO PROFESSIONALE-ORIGINALE IN TUTTO
Dealer

away
Mille Miglia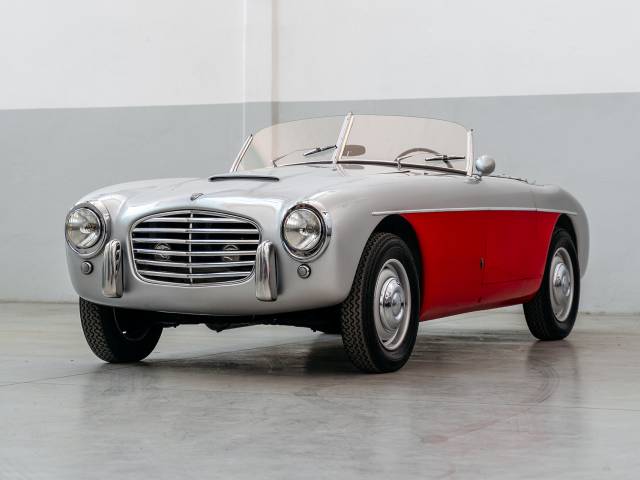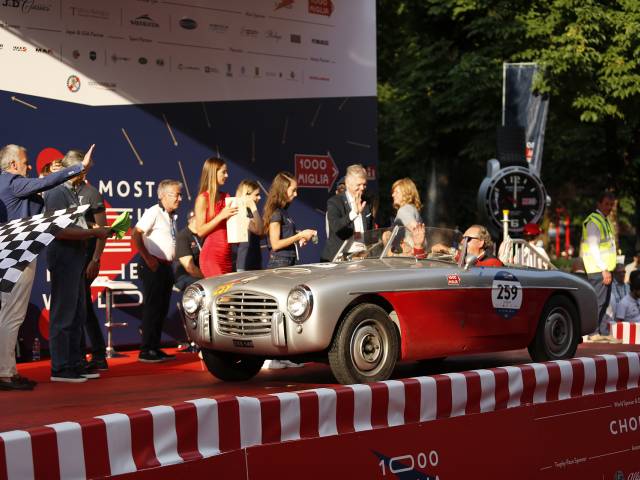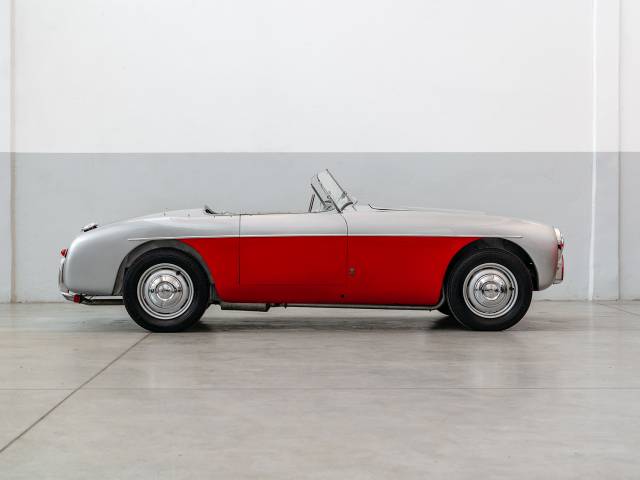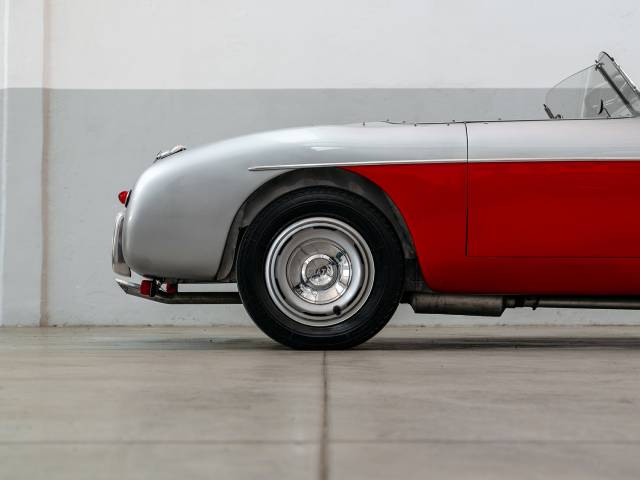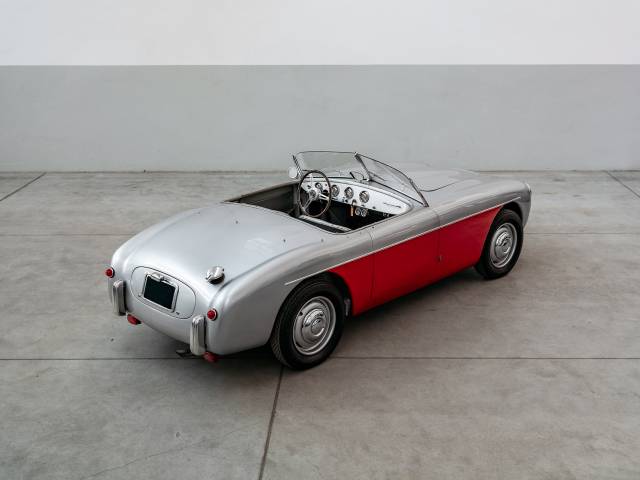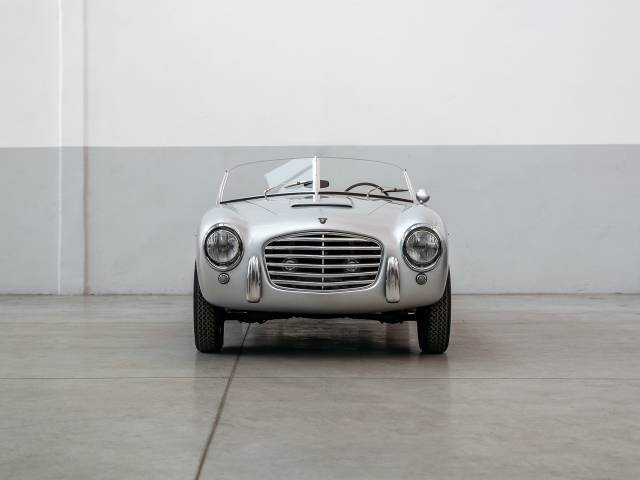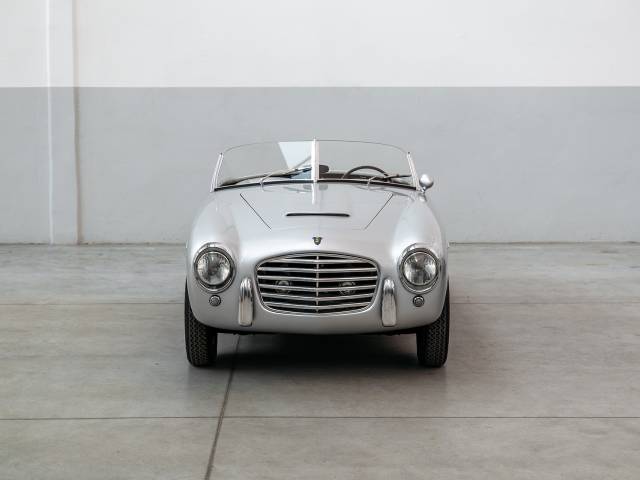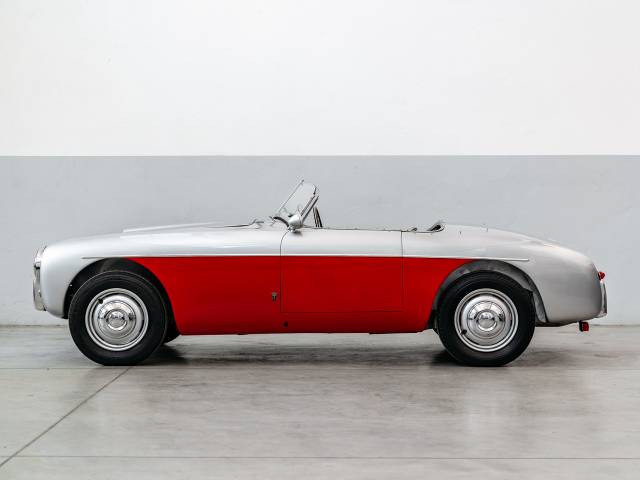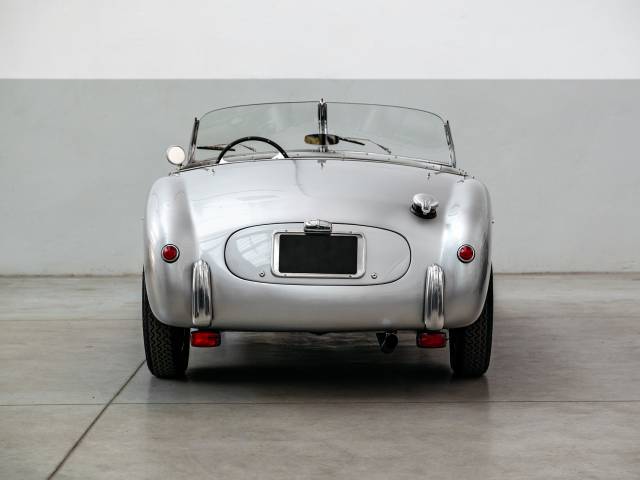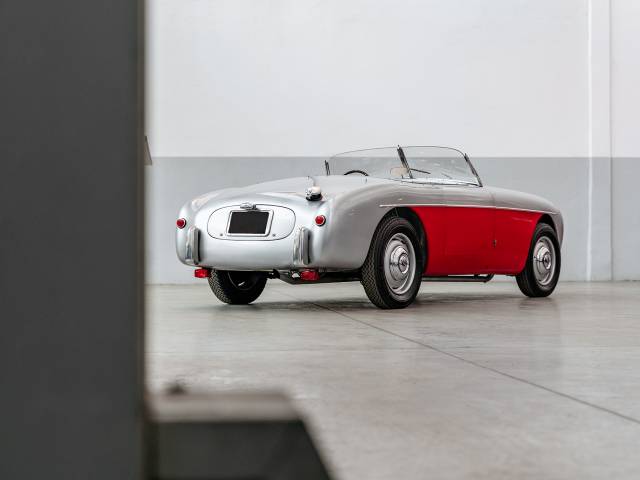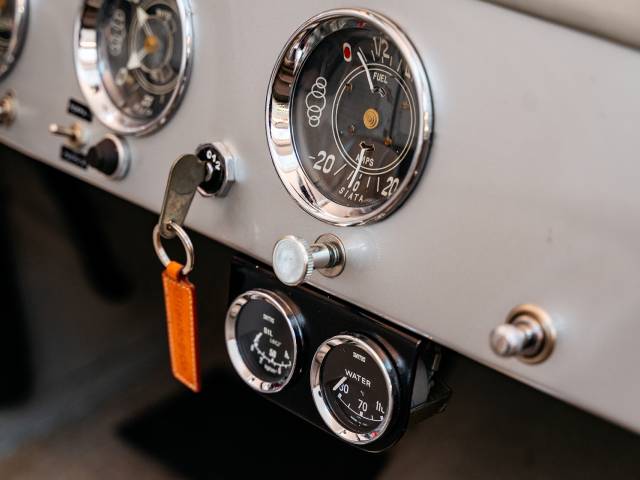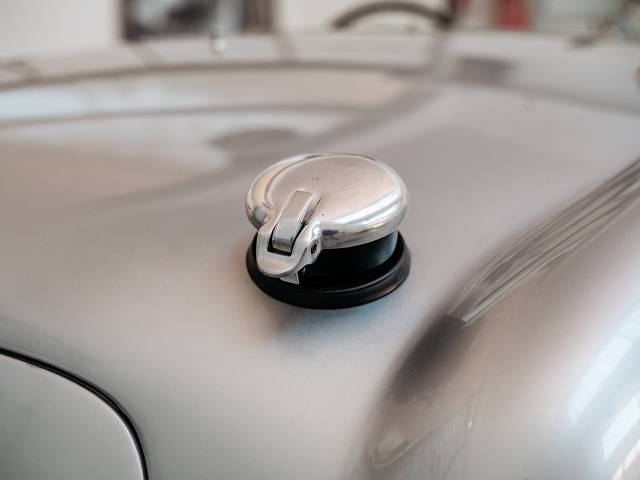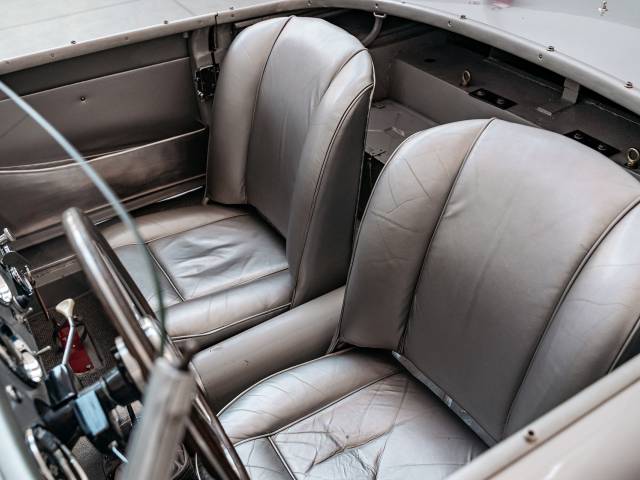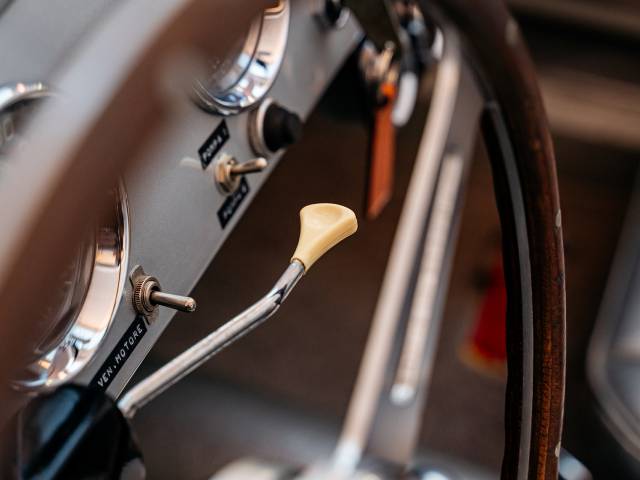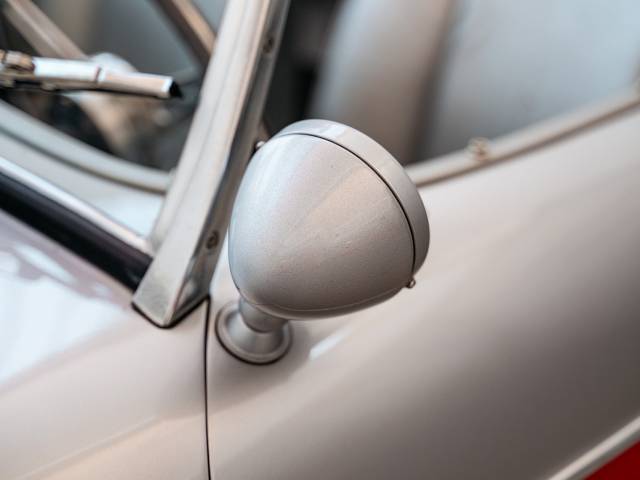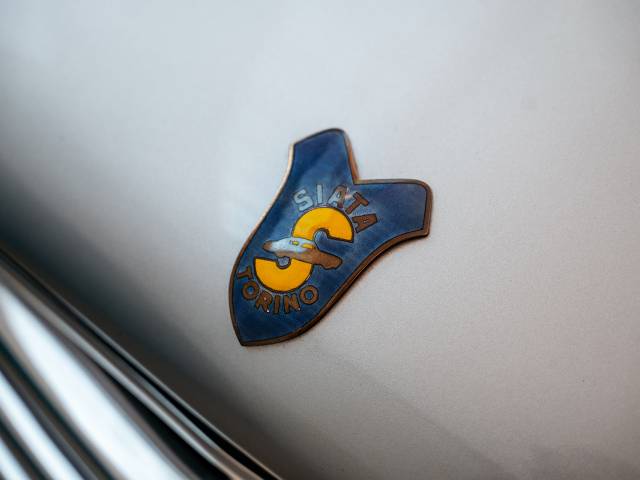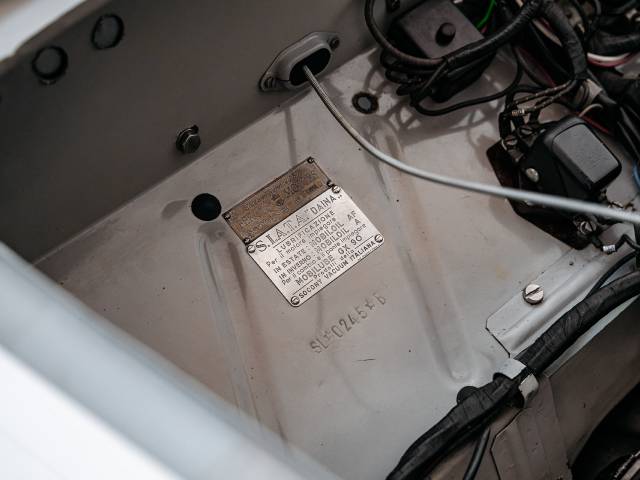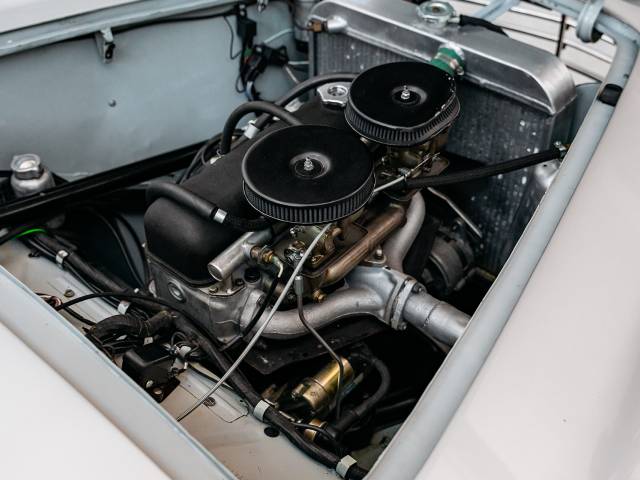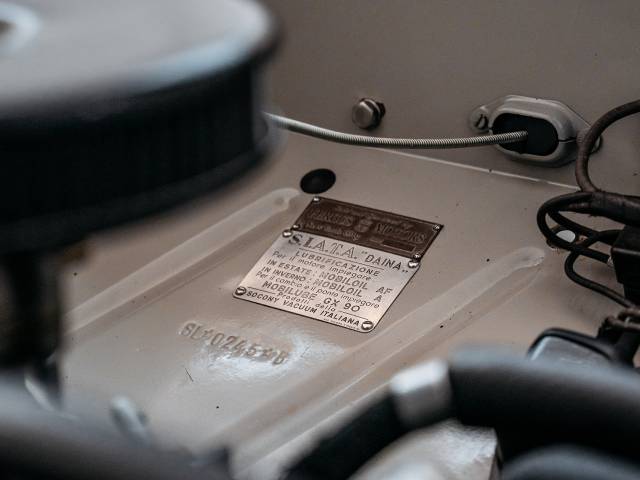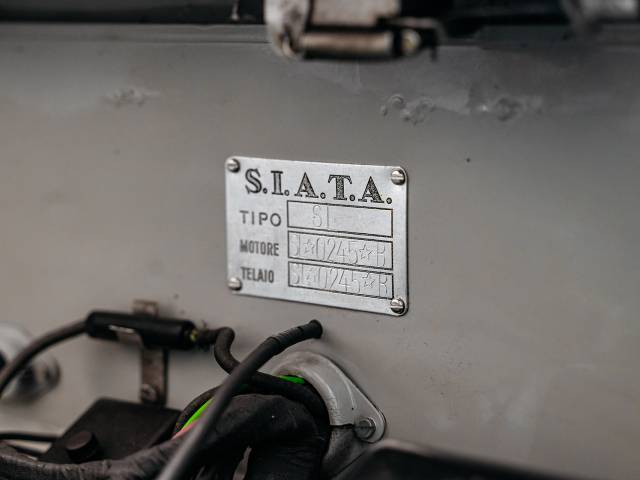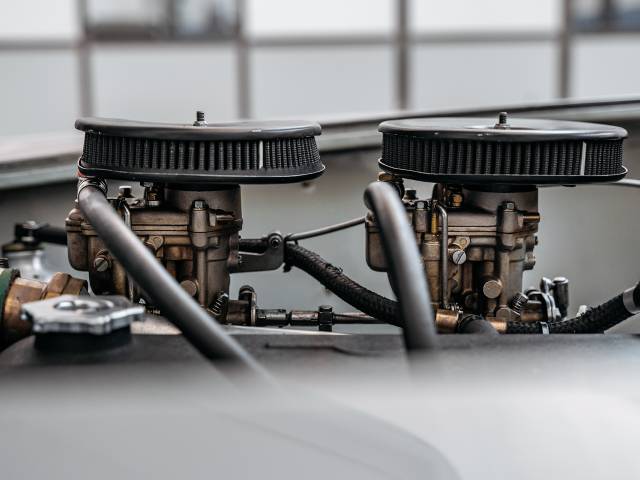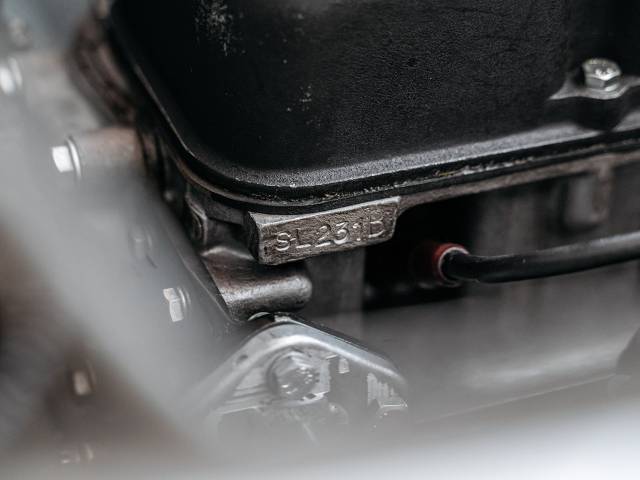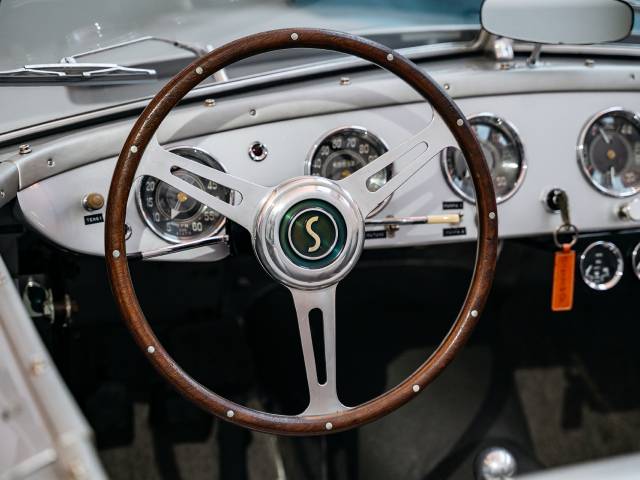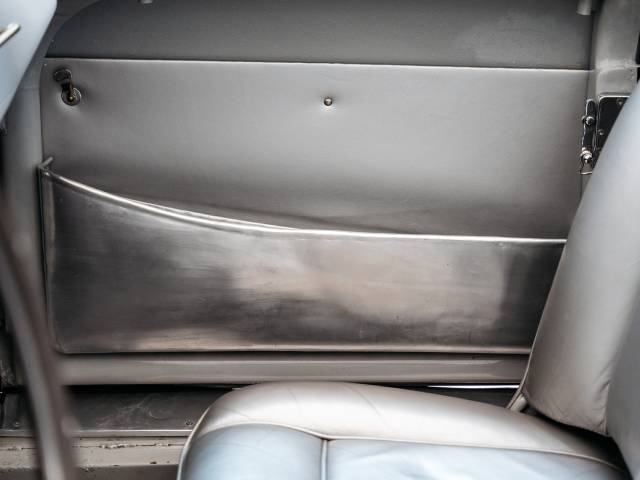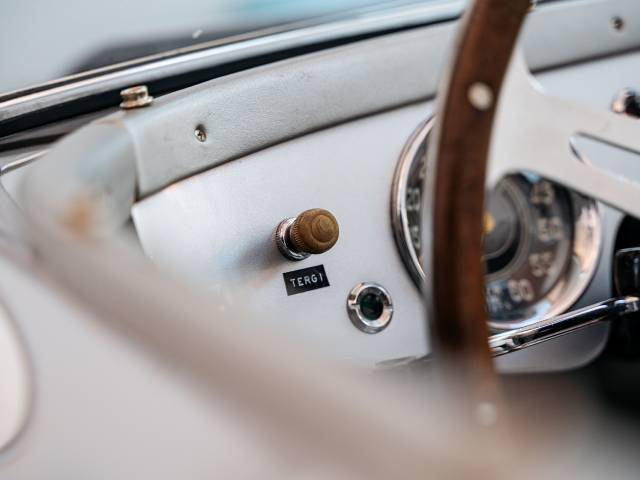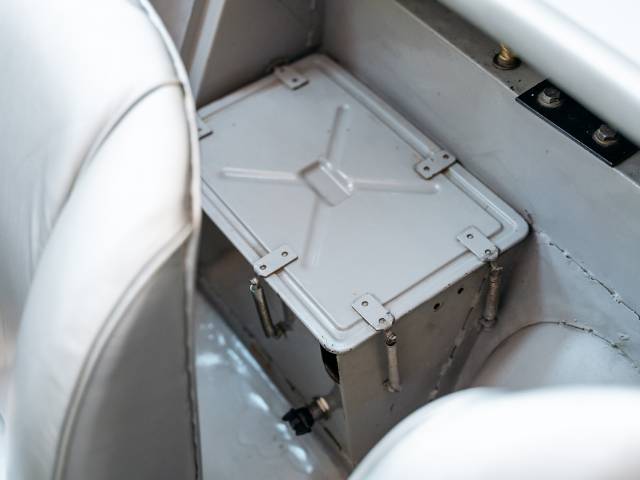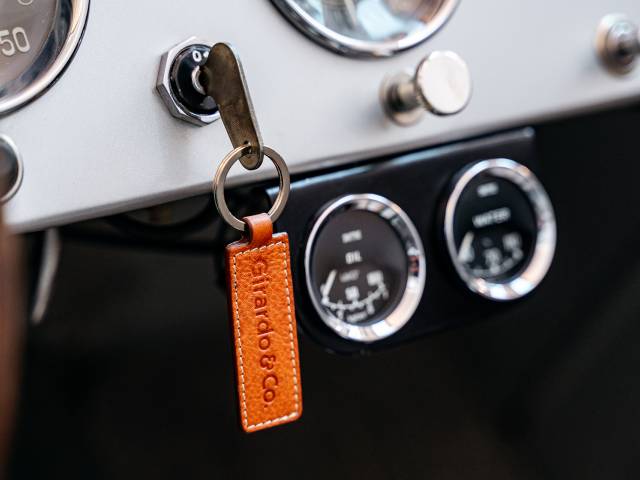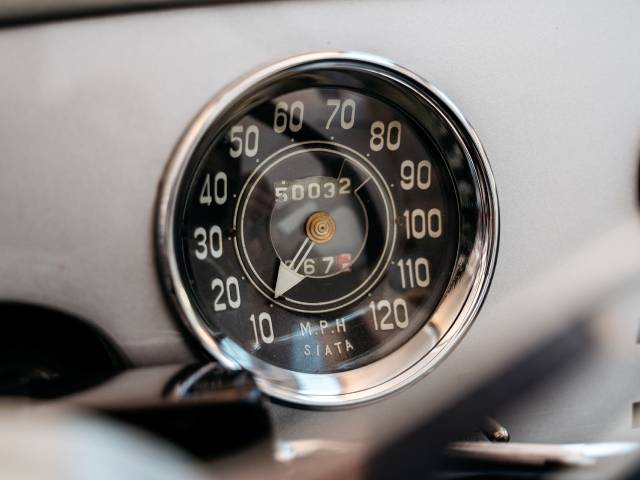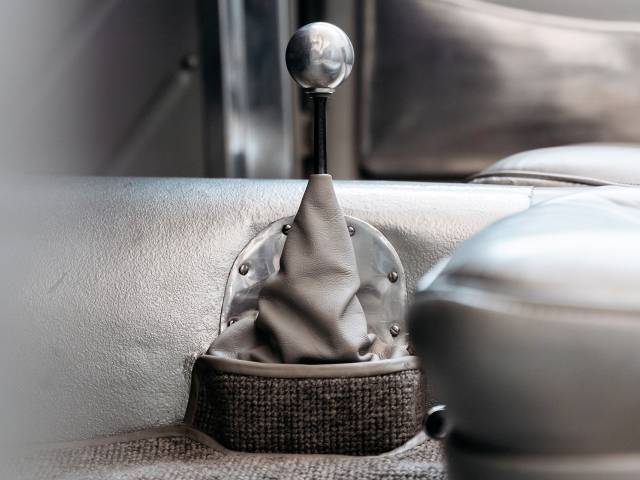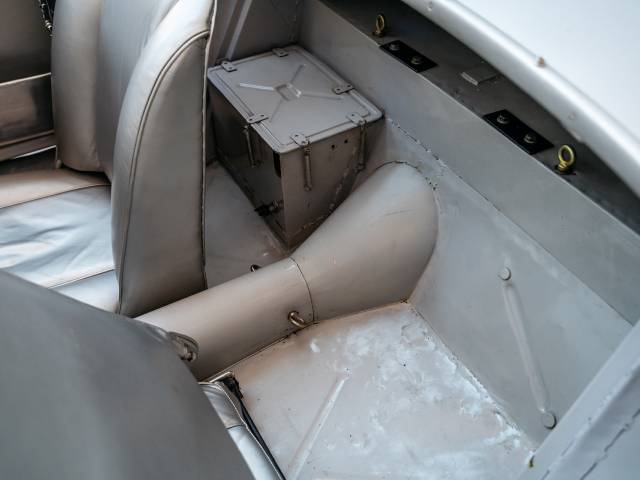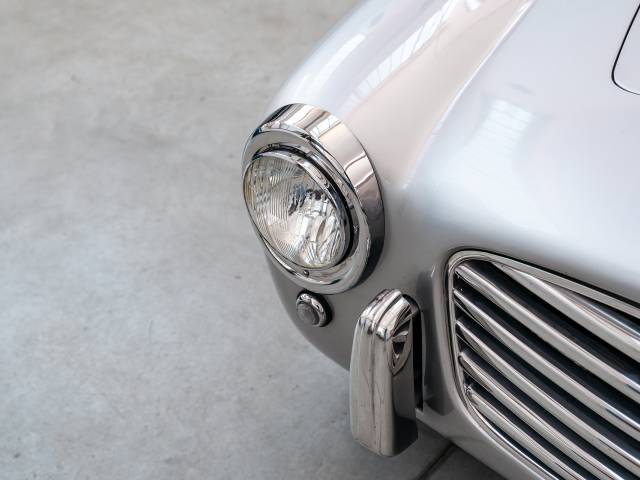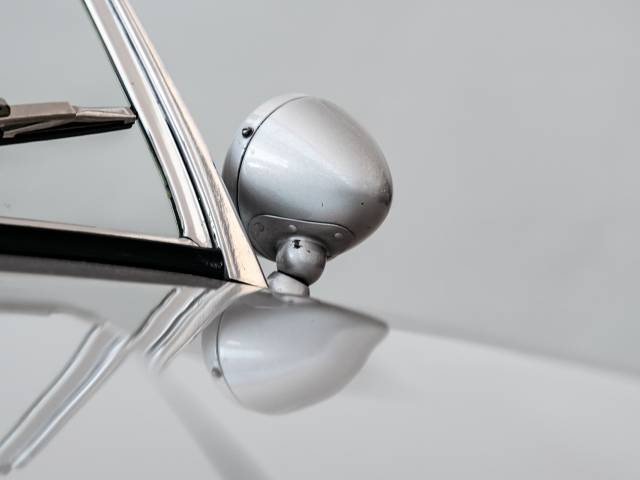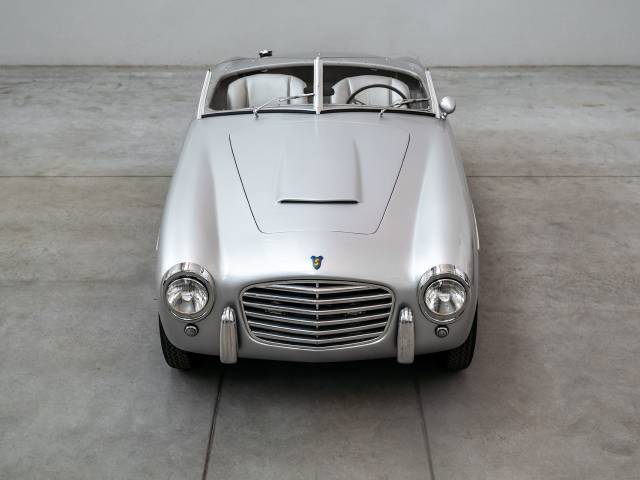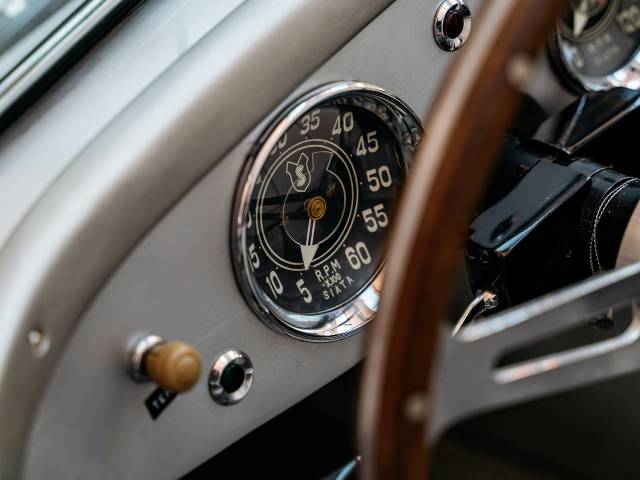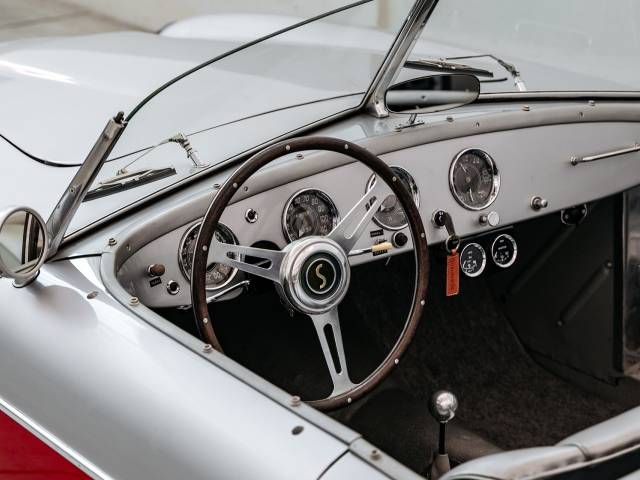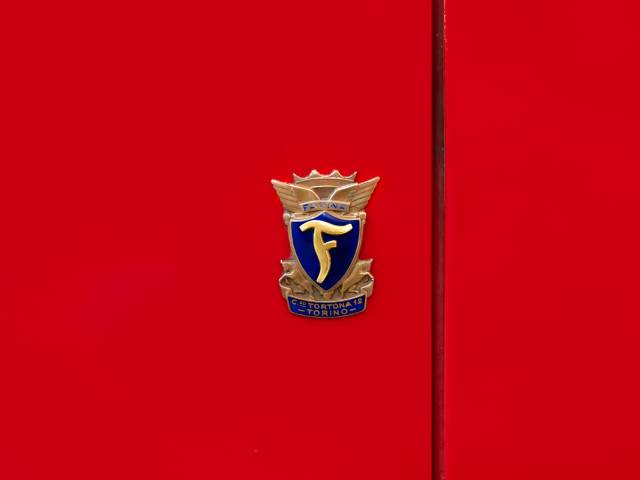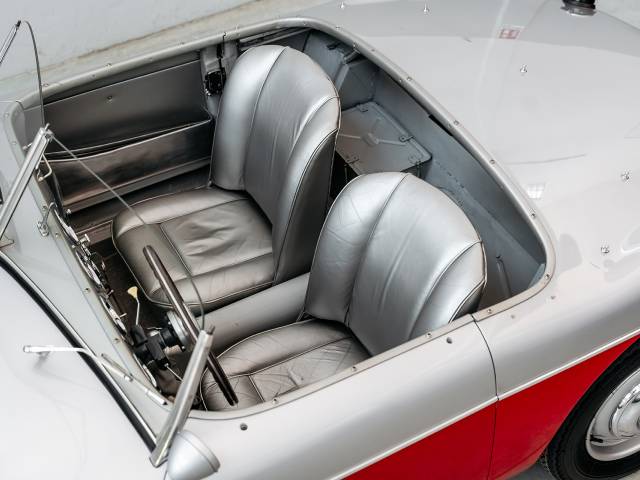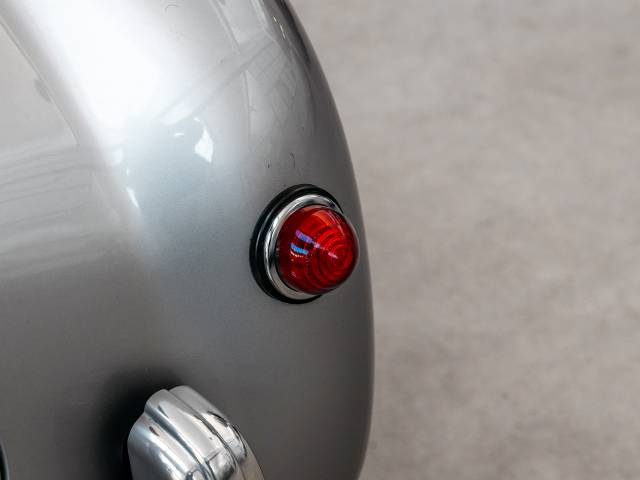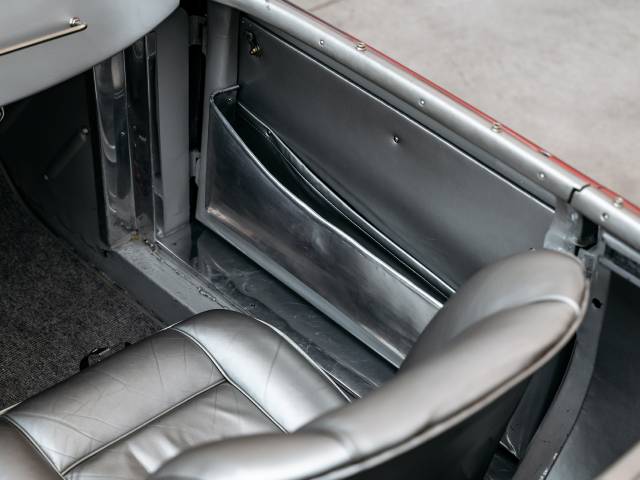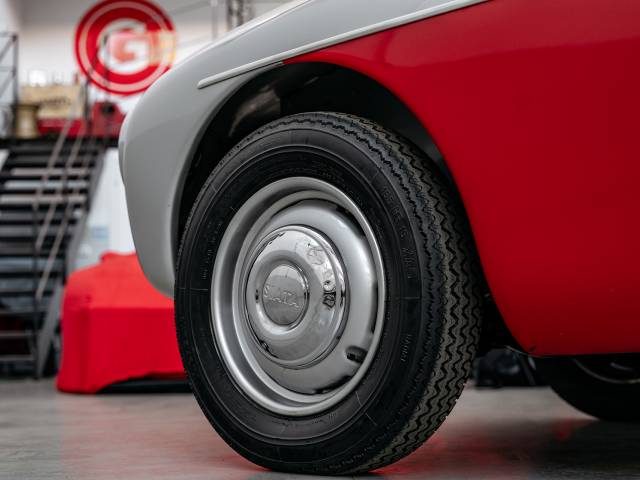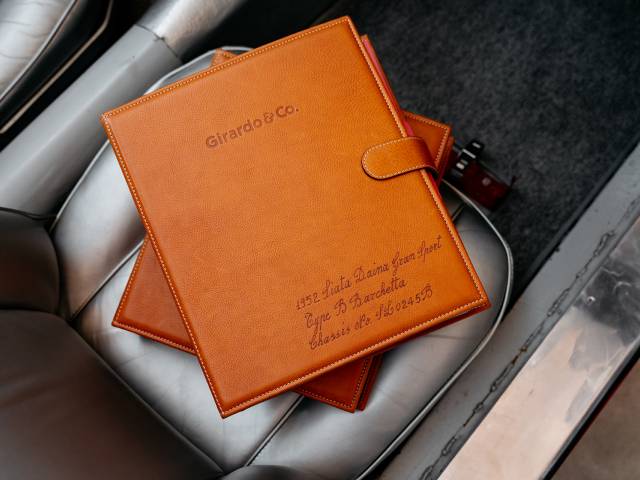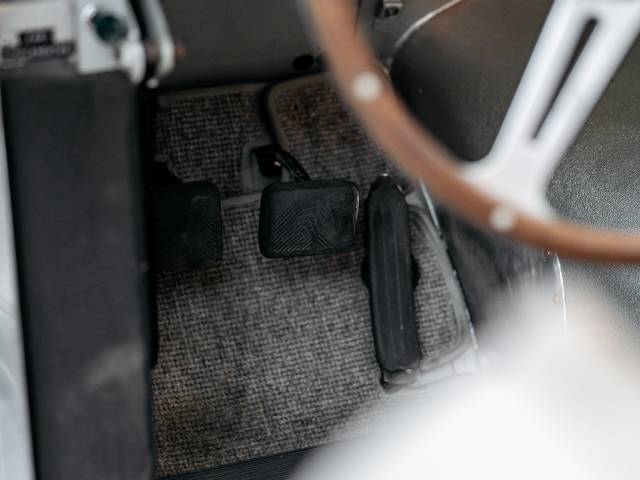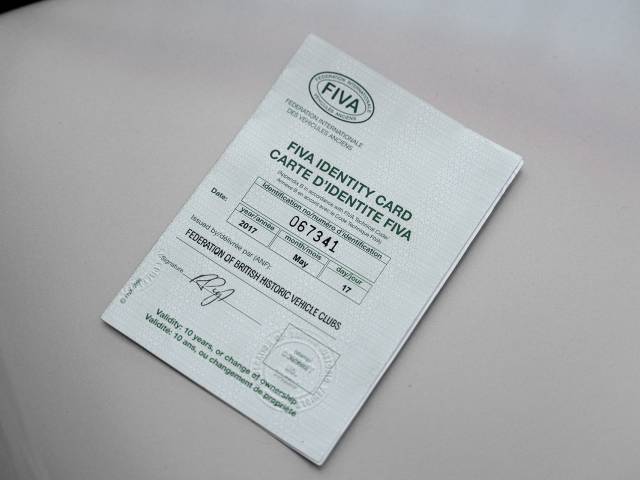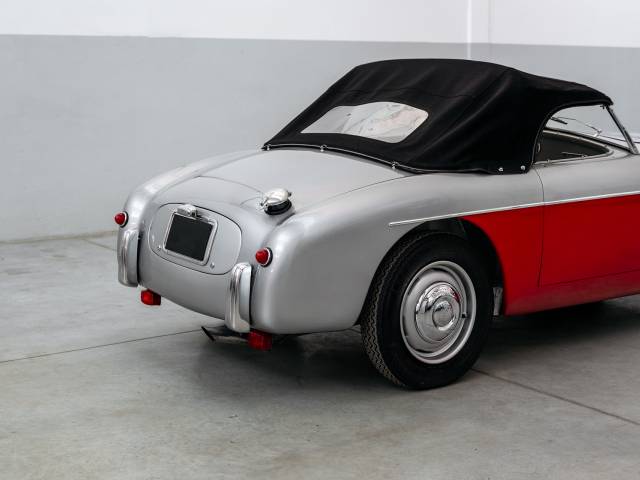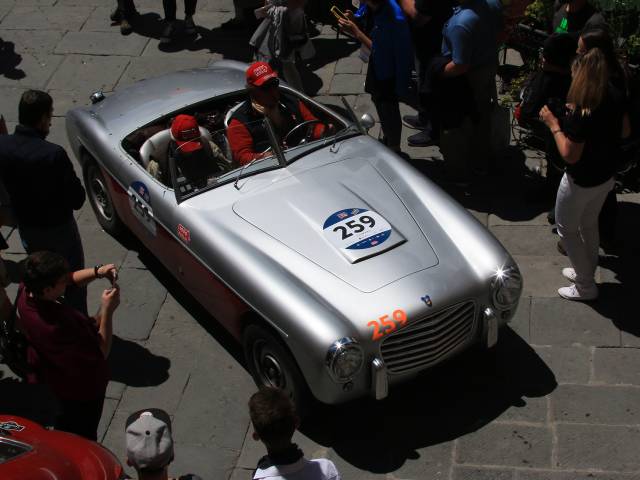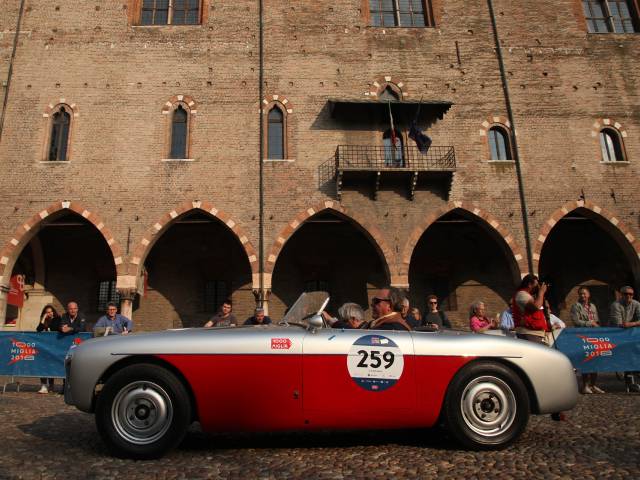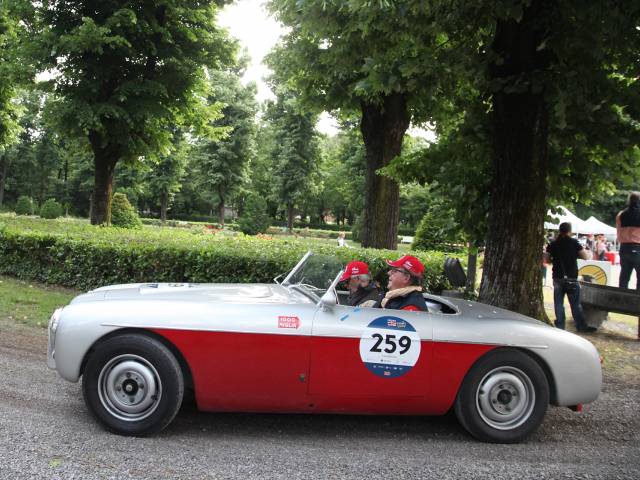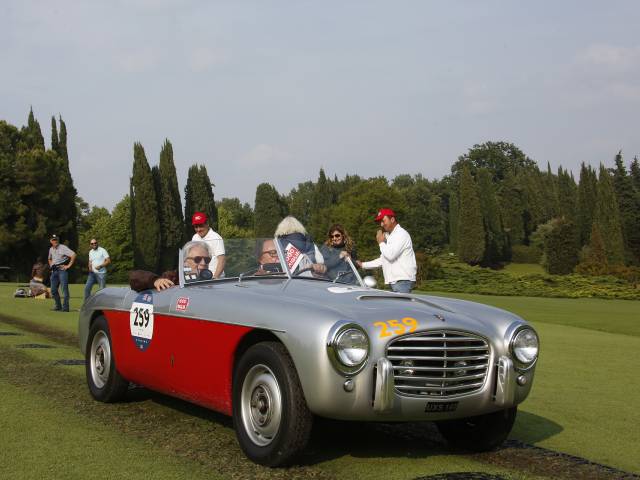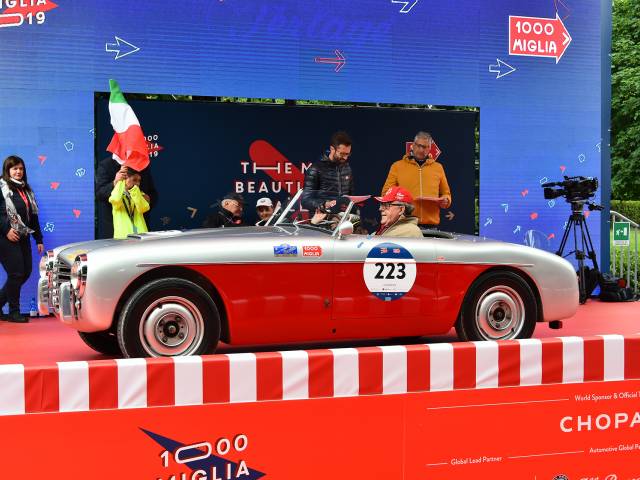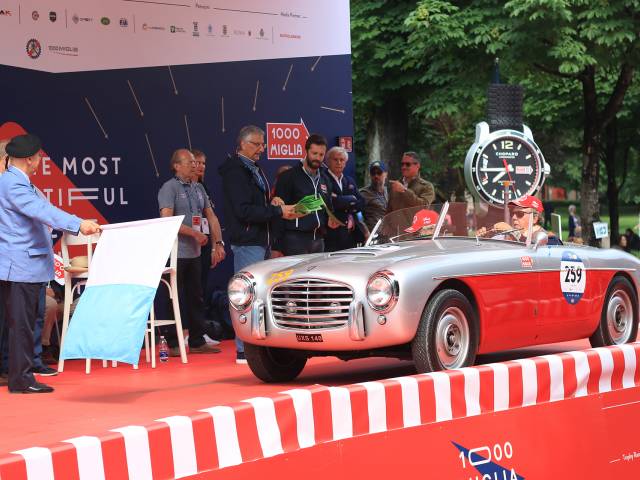 Highly eligible for the fiercely popular Mille Miglia Storica
Dealer

away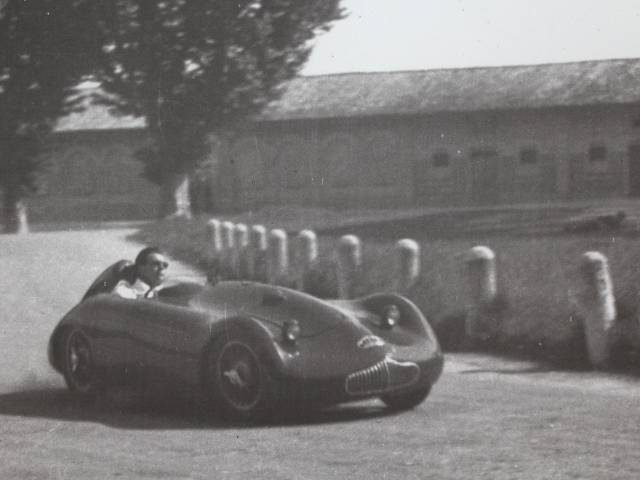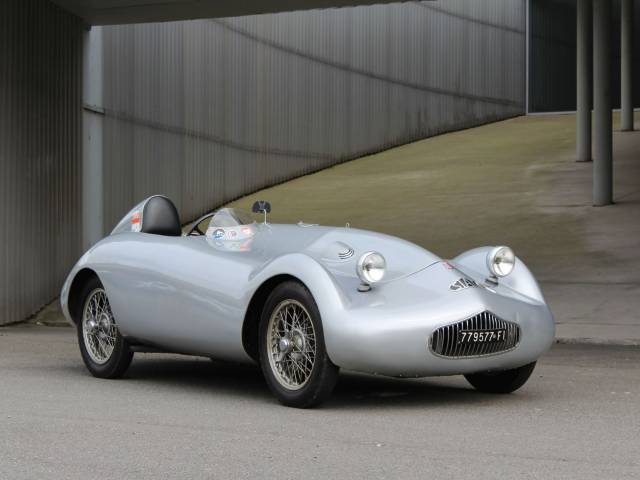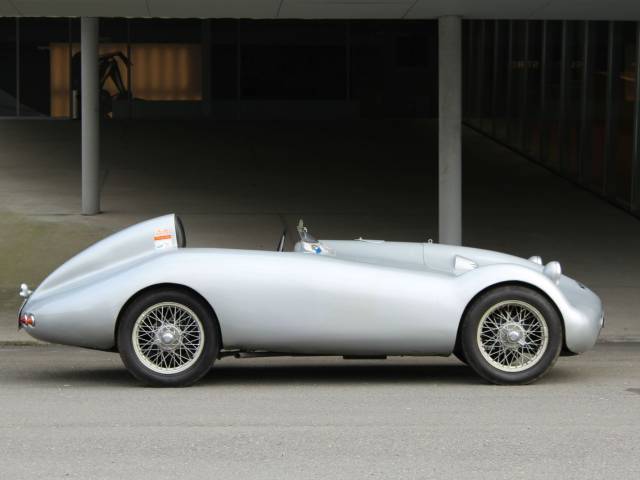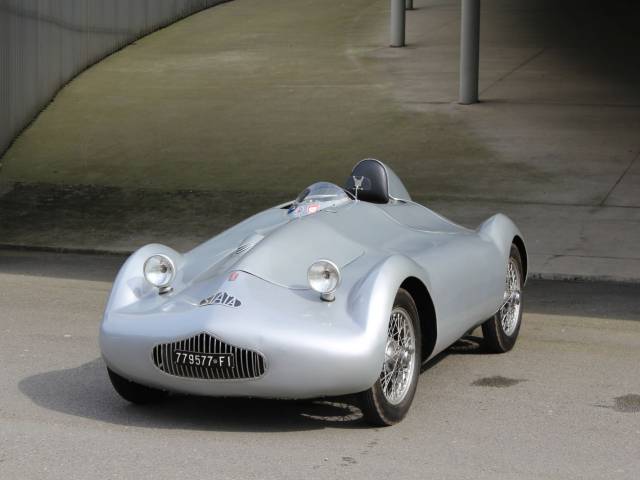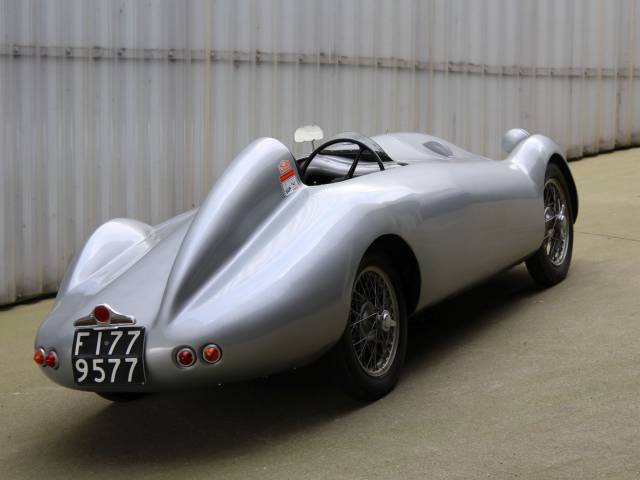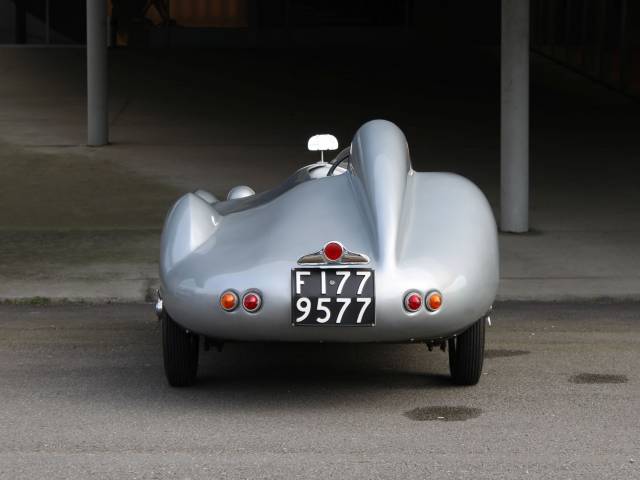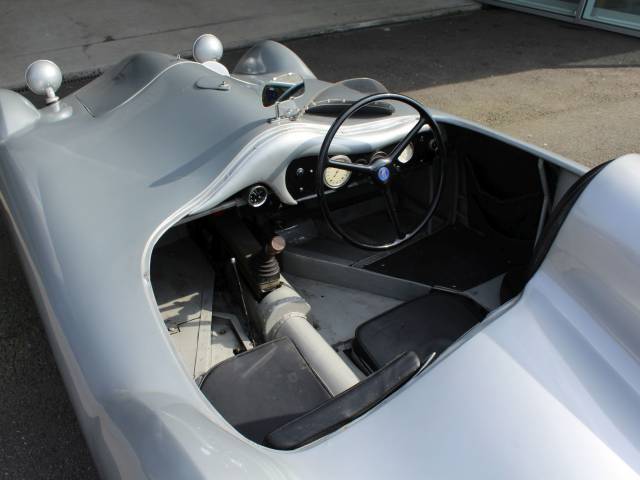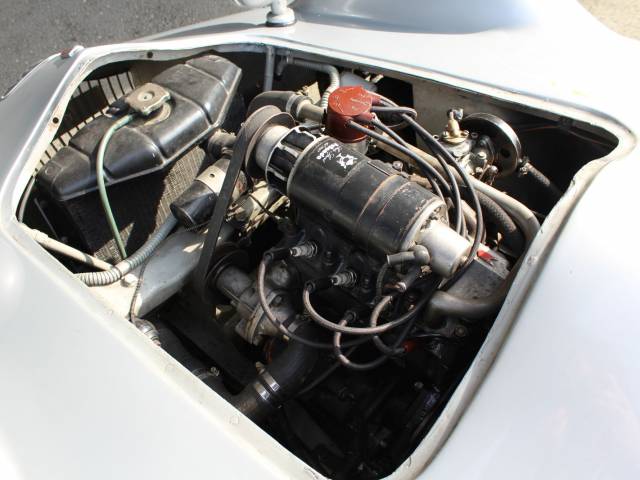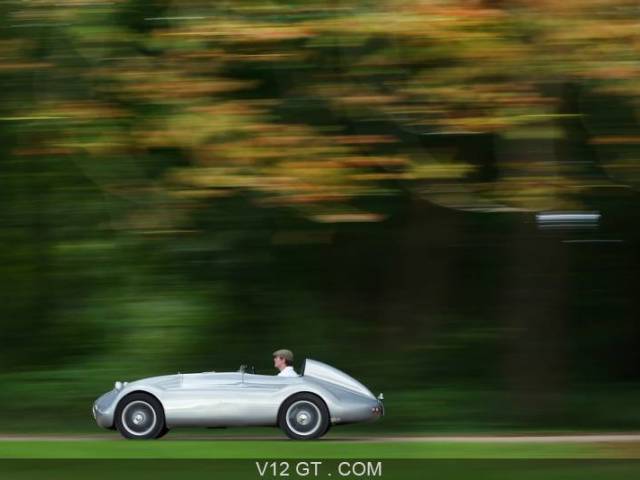 Siata 500 Record
Dealer

away
Societa Italiana Auto Trasformazioni Accessori (Italian Car Conversion Accessory Company), better known by the name Siata, was a car tuning firm based in Turin trading since 1926. The company was well known particularly for extracting more power from Fiat engines and famously developed a "Valve in Head" conversion for early Fiats. Siata were not alone in recognising the potential of Fiat engines and others such as Abarth, Weber and the Maserati brothers were also following a similar path. Siata later went on to manufacture their own cars, partly for racing and partly for the general public.
Siata - The First Cars
Siata was a successful company in the 1920s and 30s but the Second World War destroyed their production site and, in the post war years, the company had to rise, Phoenix-like from the ashes and start again. They began to produce hand-made cars, initially based on small Fiats tuned to produce sports cars. The Fiat Siata 500 won the 1948 Italian Road Racing Championship but the first production car was the Siata Amica (Italian for girlfriend) with a Fiat 500cc or 750cc engine. Spider and Coupé versions were produced. Other models followed including the Siata 300BC (Barchetta Sport Spider) in 1951 with an 1100cc Fiat engine or optional Crosley engine, mainly for the American market. Around this time, Siata were also selling tiny engines in kit form for fitting to bicycles and these were used by Ducati in their early mopeds and motorcycles.
Siata - Further Cars
More cars followed with bodywork by Farina, Bertone and others. The Siata 1400 Grand Sport and Siata Daina Coupé and Convertible, featured the high revving "over-square" Fiat derived 1400cc engine and most Siatas used 4 cylinder engines until the 1953-55 Siata 208S which was fitted with the Fiat 2 Litre V8 engine. One of these was famously bought by Steve McQueen who reportedly referred to it as his "Little Ferrari". Between 1951 and 1961 Siata teamed up with Abarth producing the Abarth Siata.
The Final Siatas
In the late 1960s, the company was looking to attract younger buyers and, in 1968, launched the Siata Spring, based on the Fiat 850 with retro kit-car looks, this was clearly intended to be a fun car. However the sports car market was in decline and the company was declared bankrupt in 1970. The production facility was bought by ORSA who continued to produce the Spring for another five years.