Shelby Classic Cars for Sale
3 Offers for Shelby found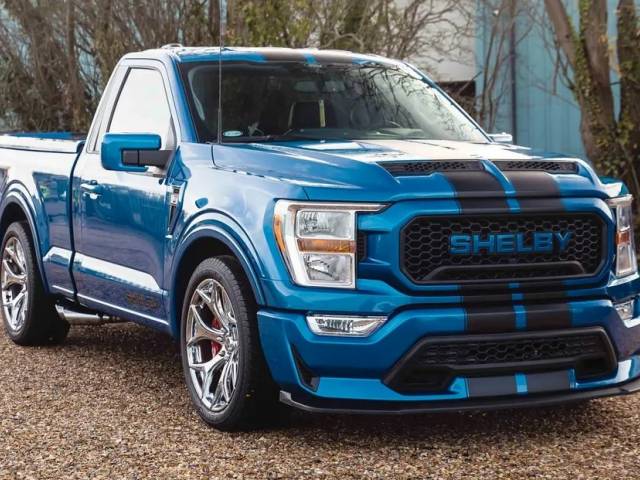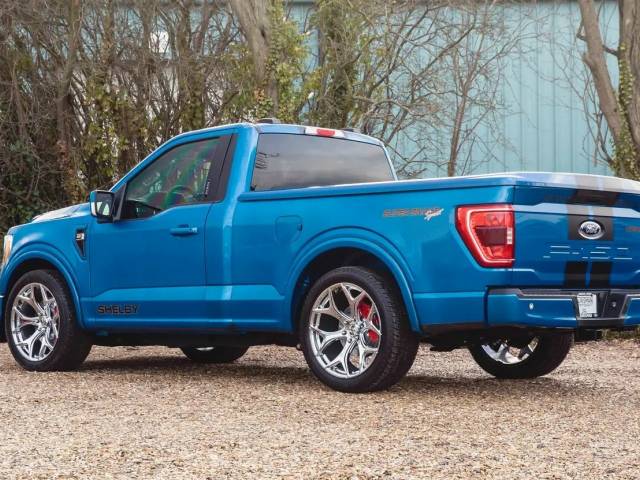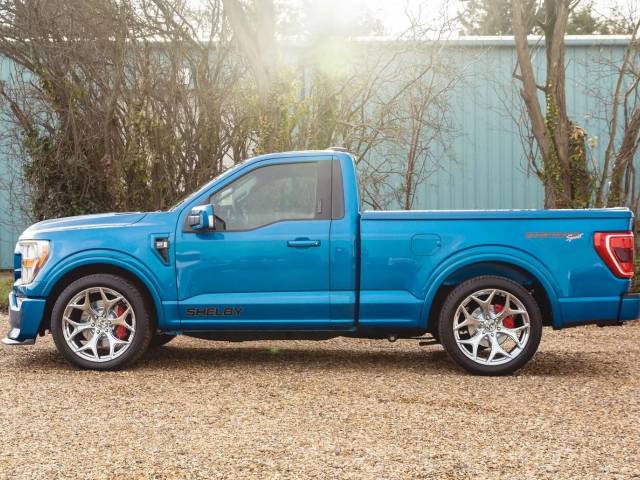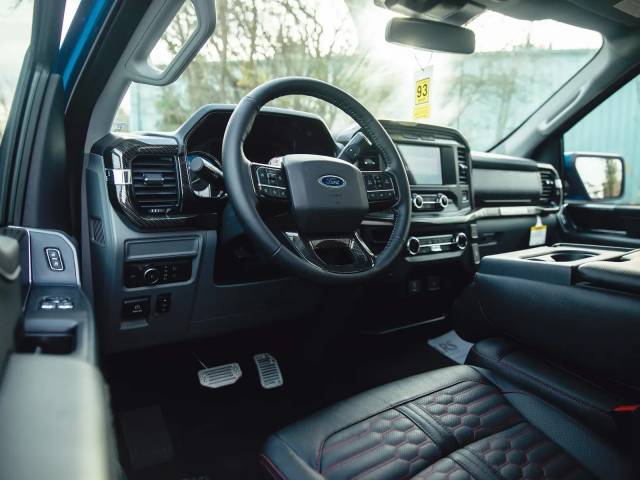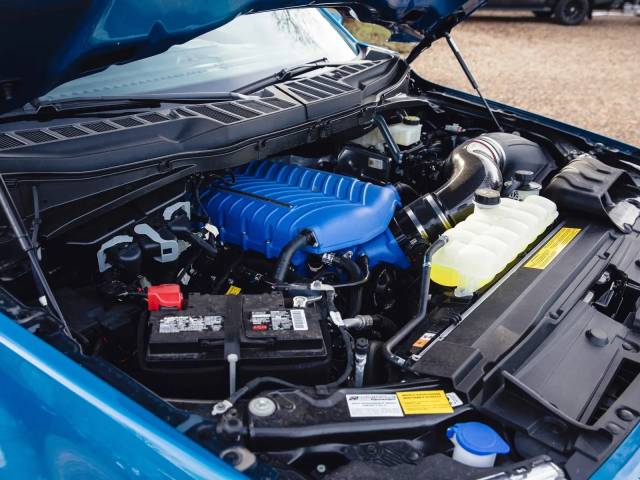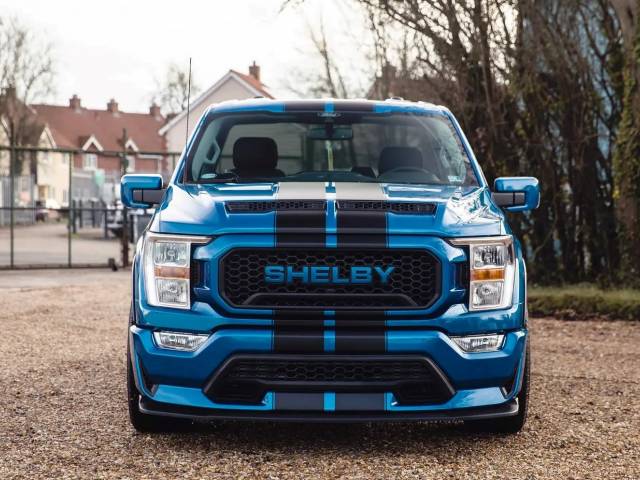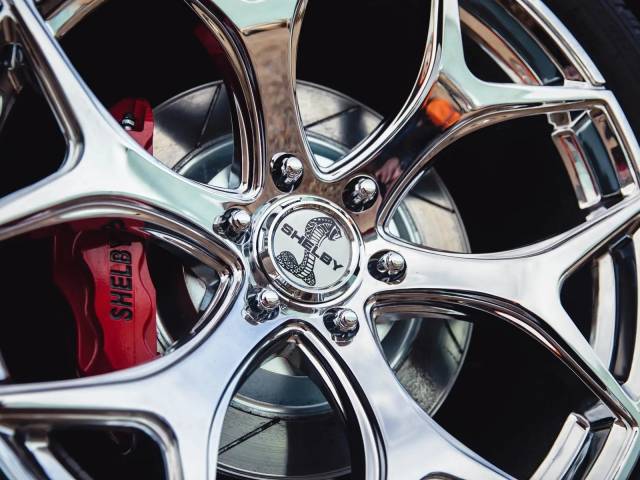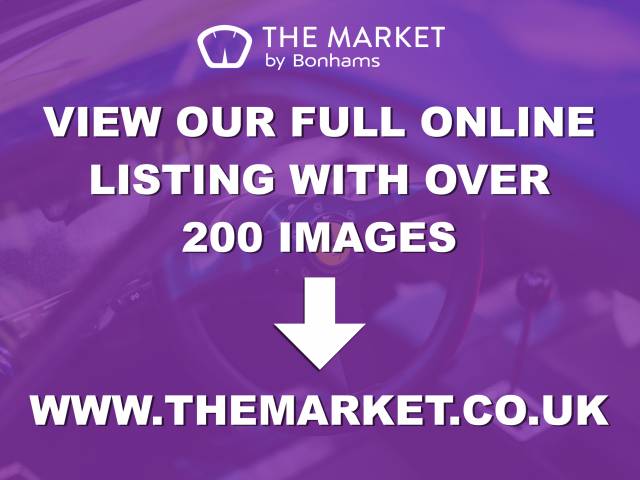 Dealer

away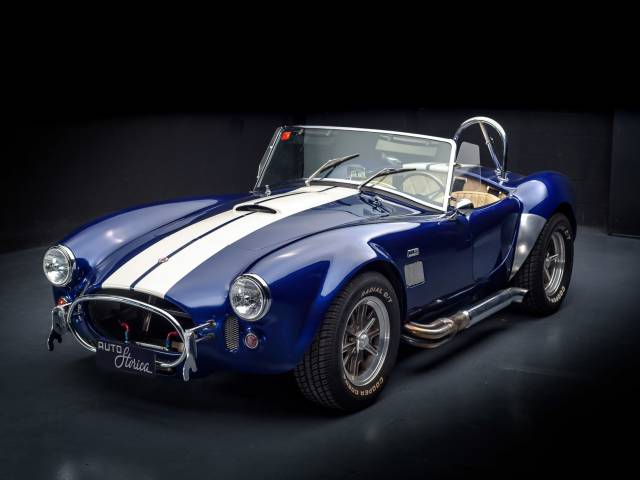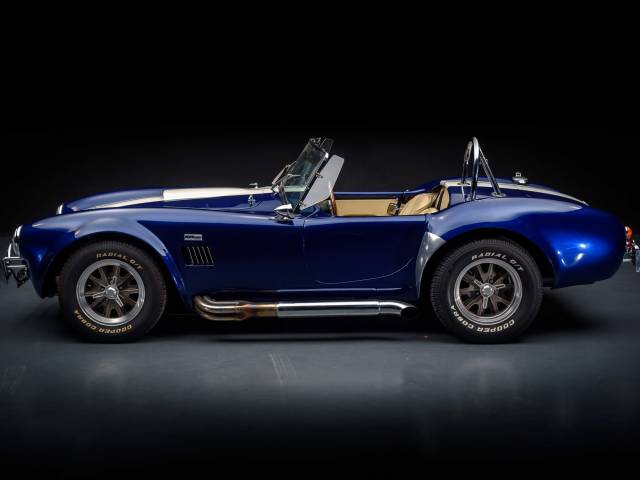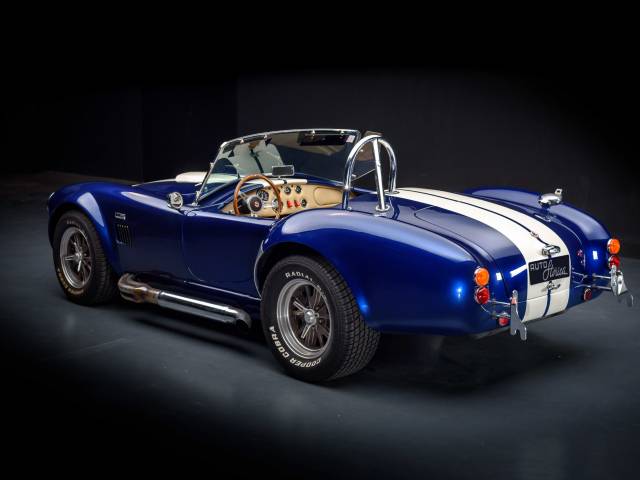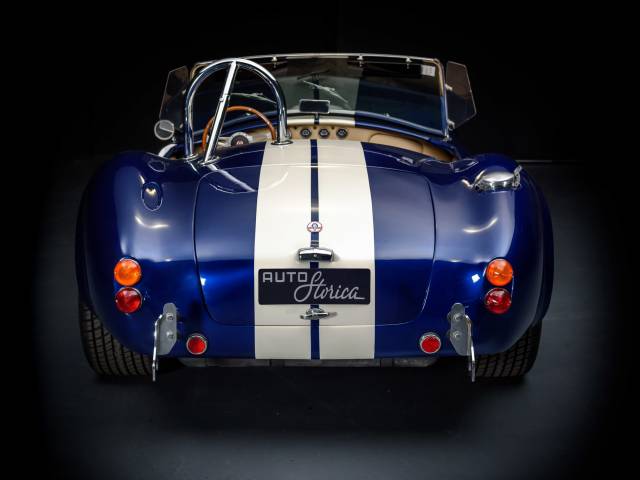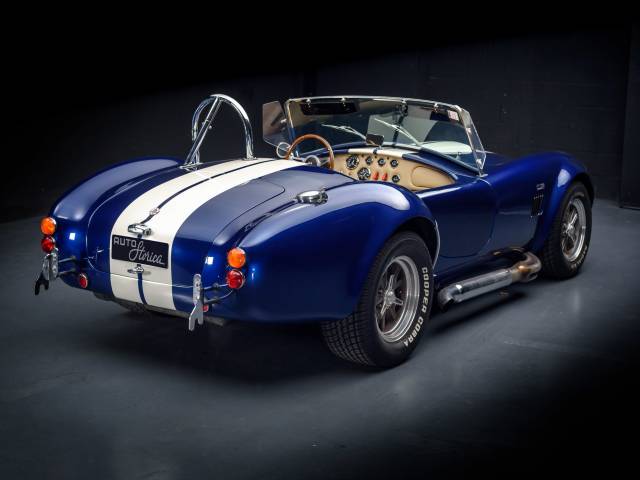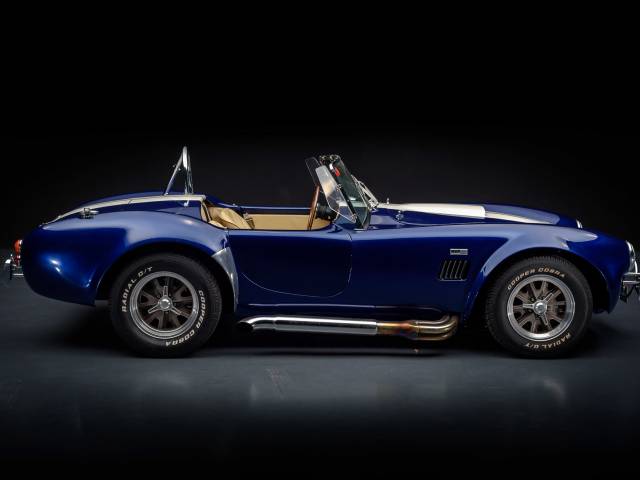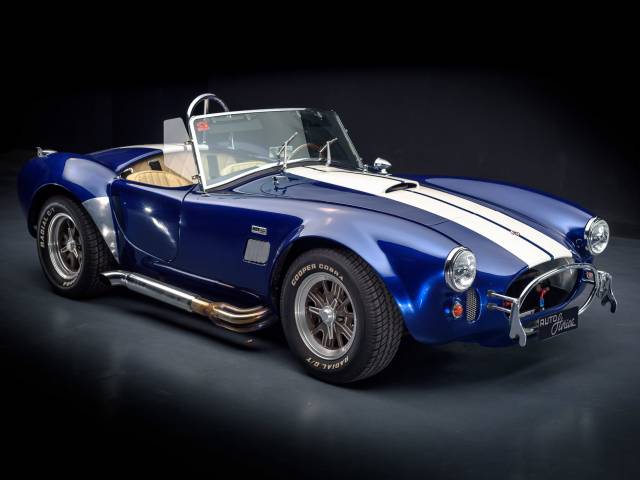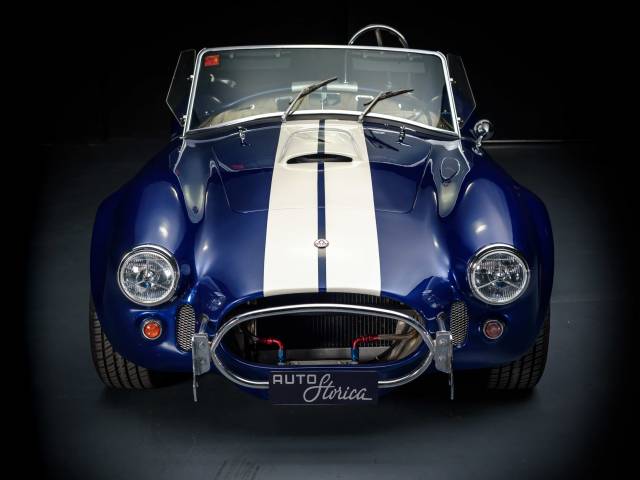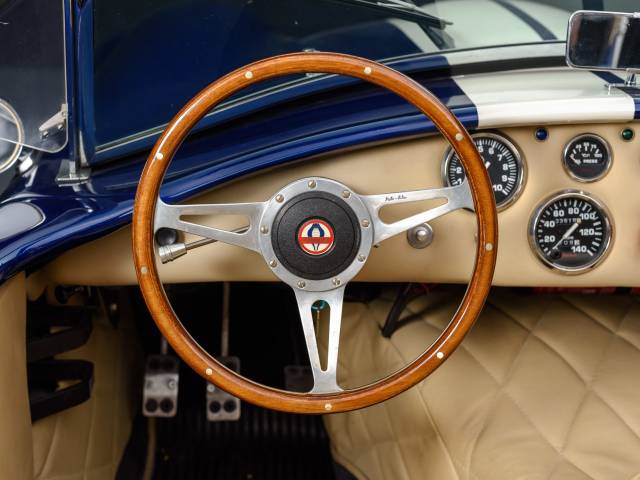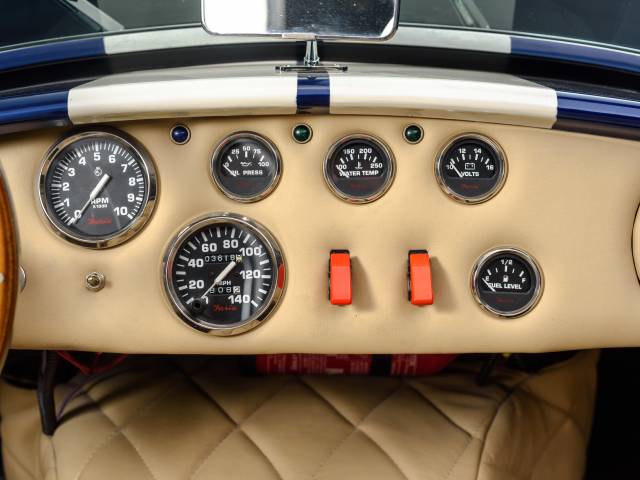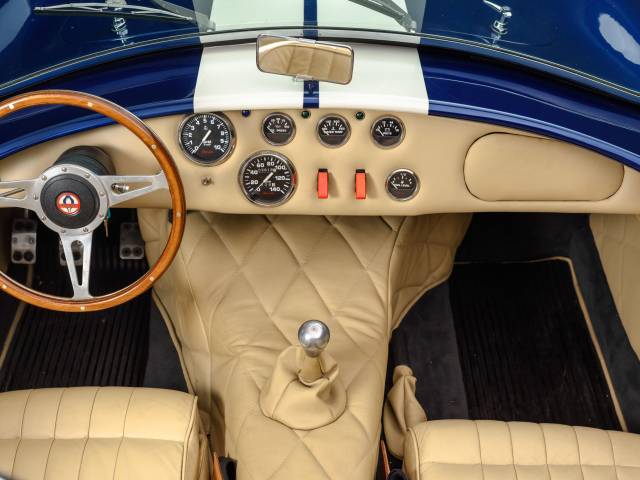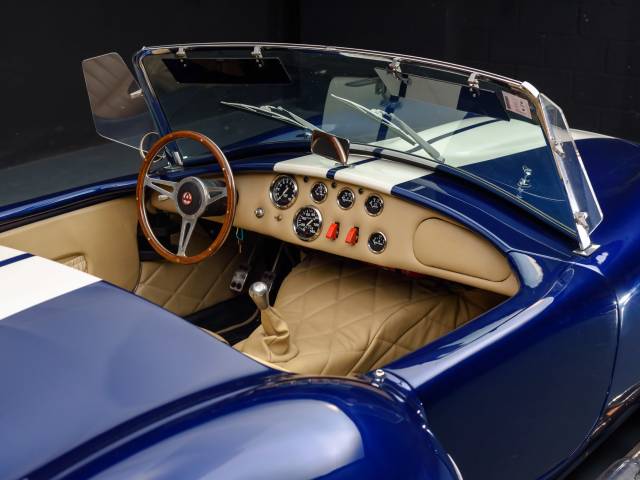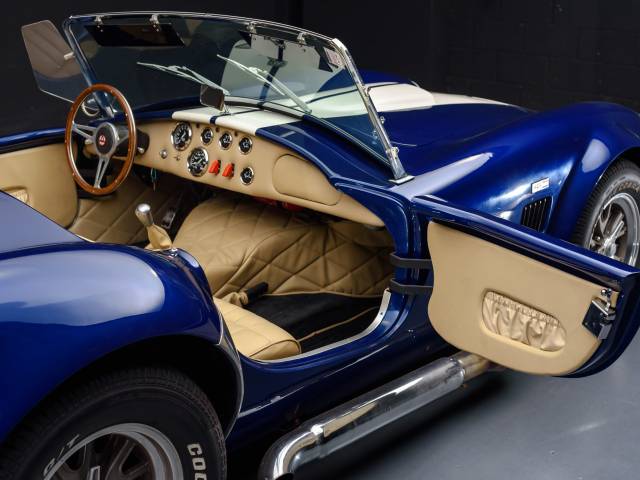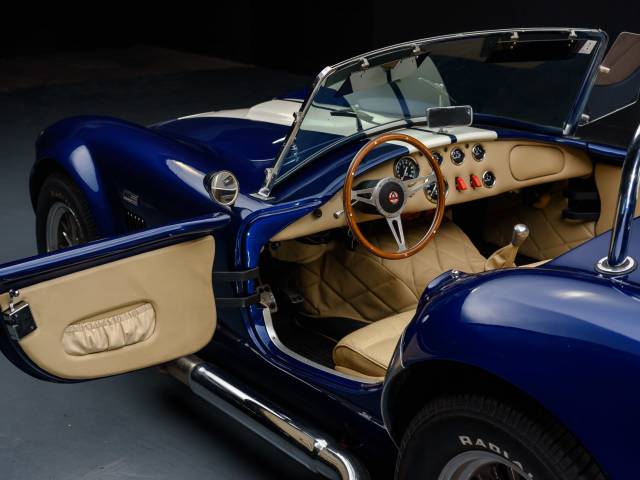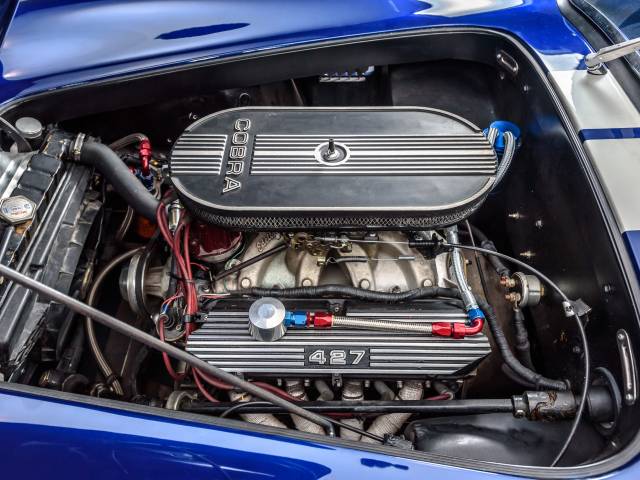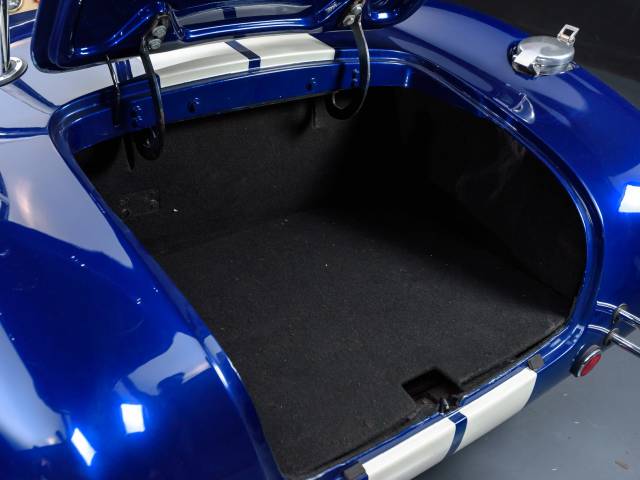 Replica by B&B
Dealer

away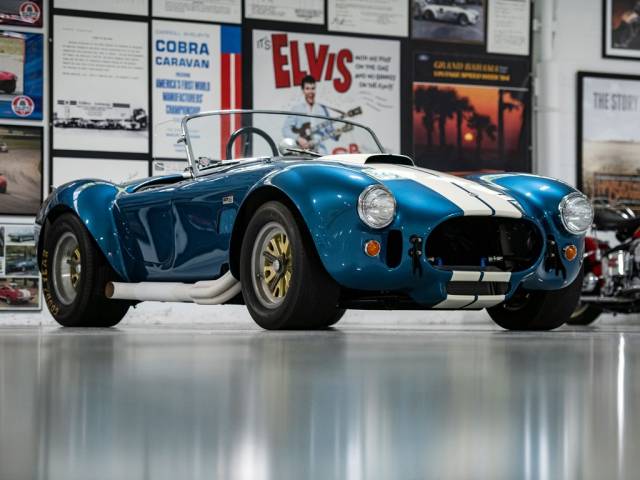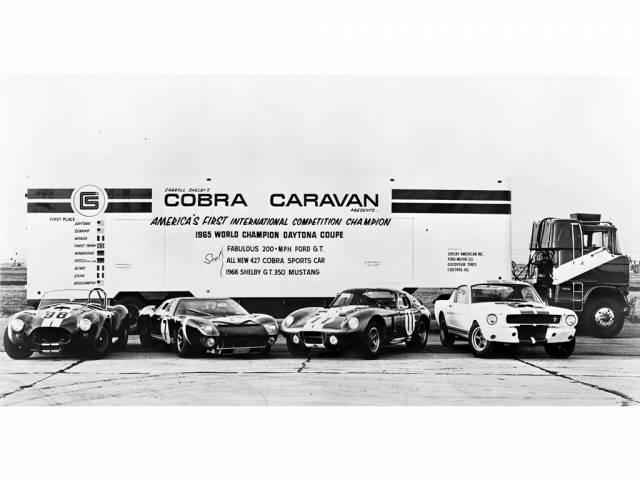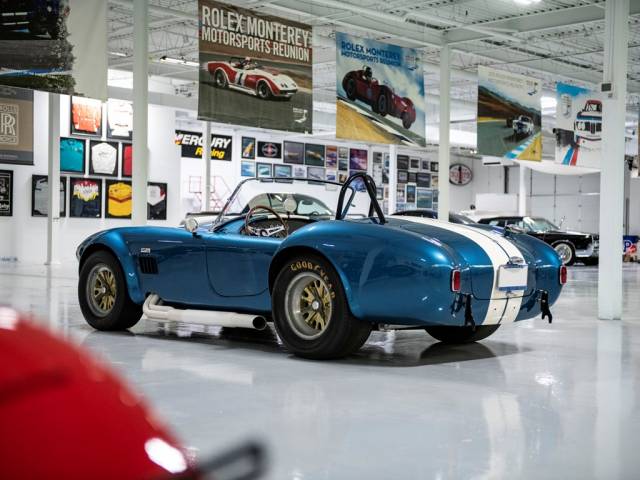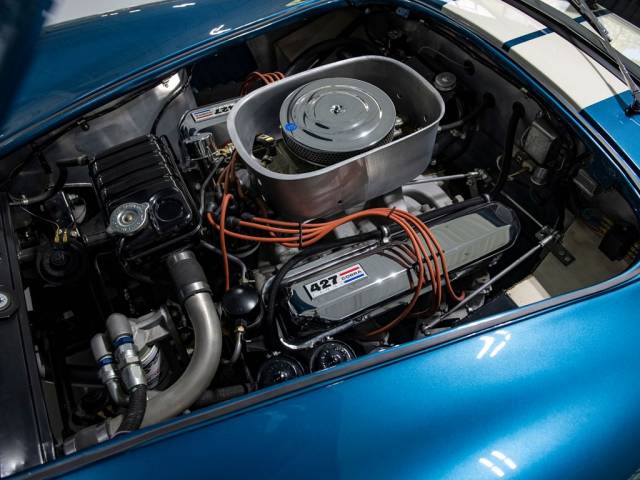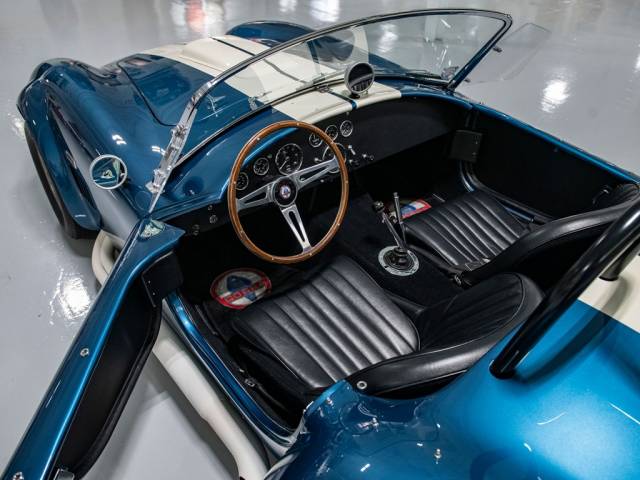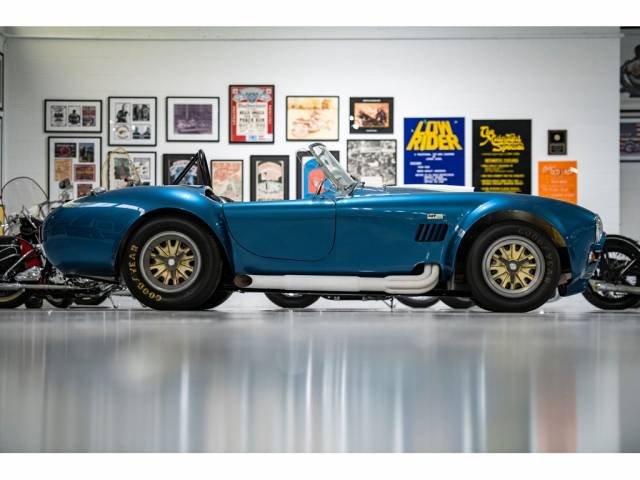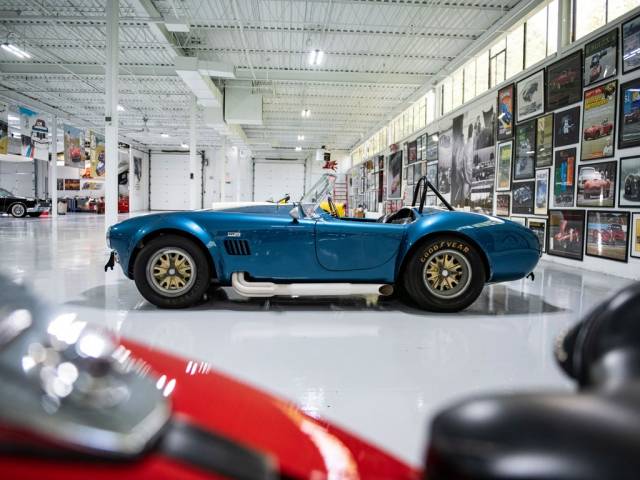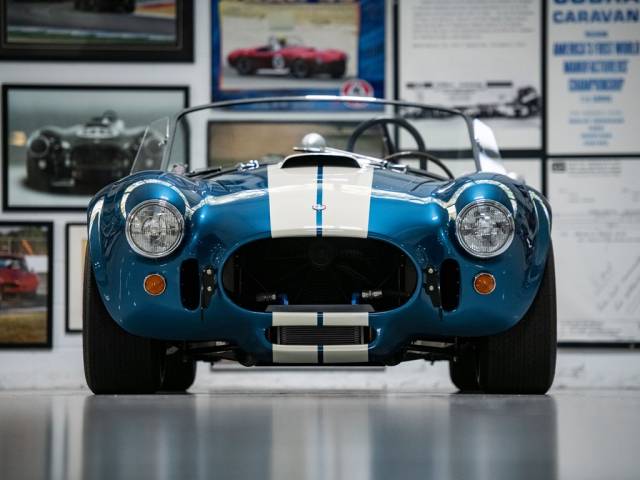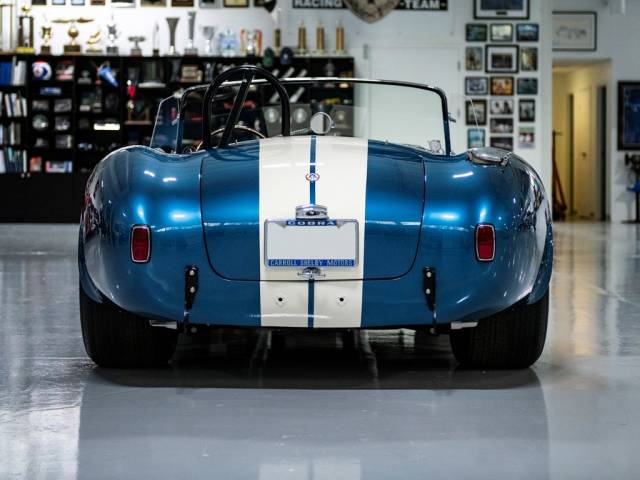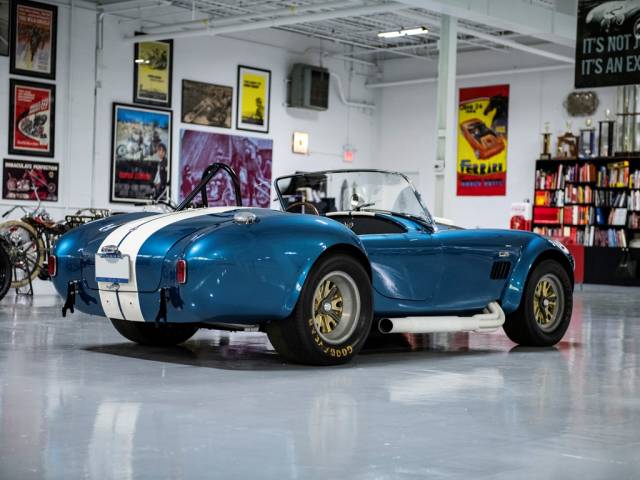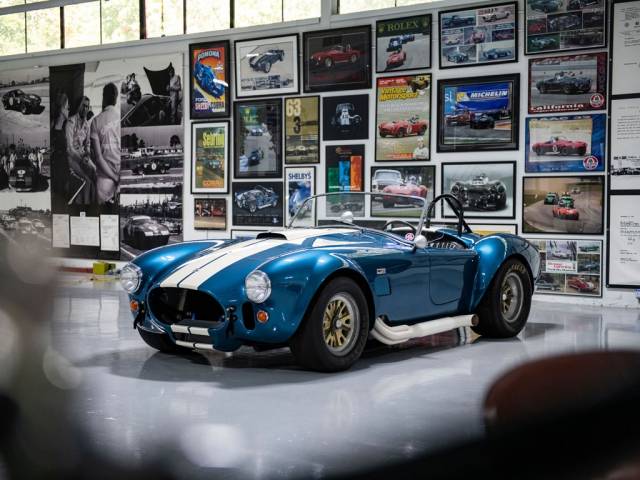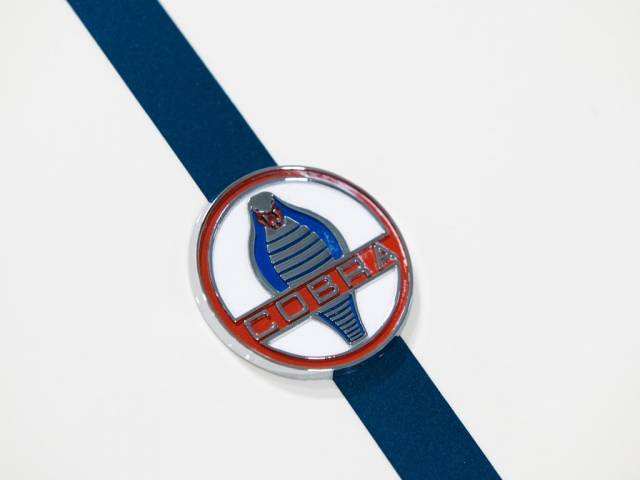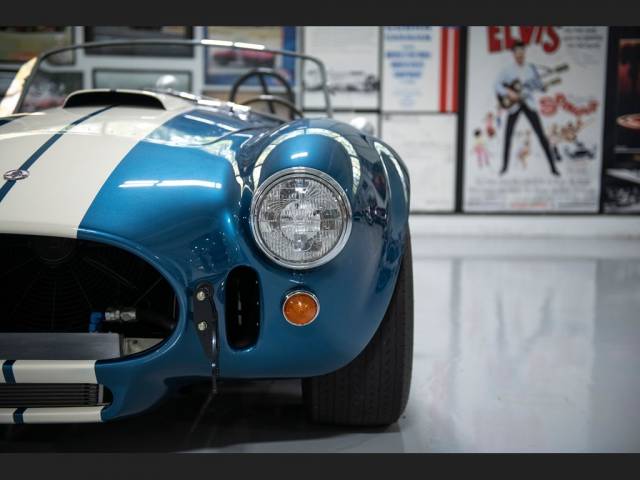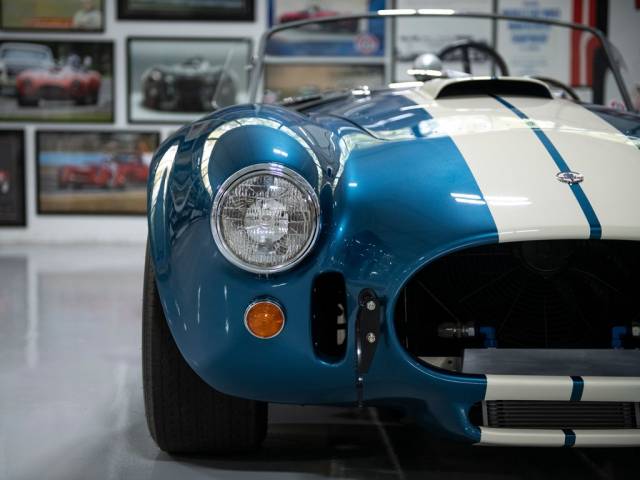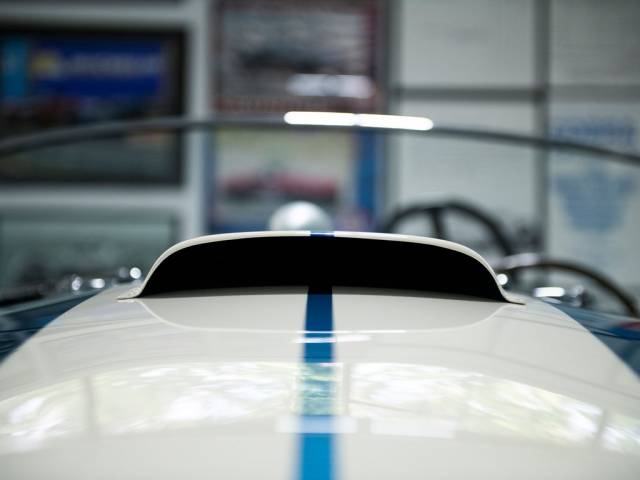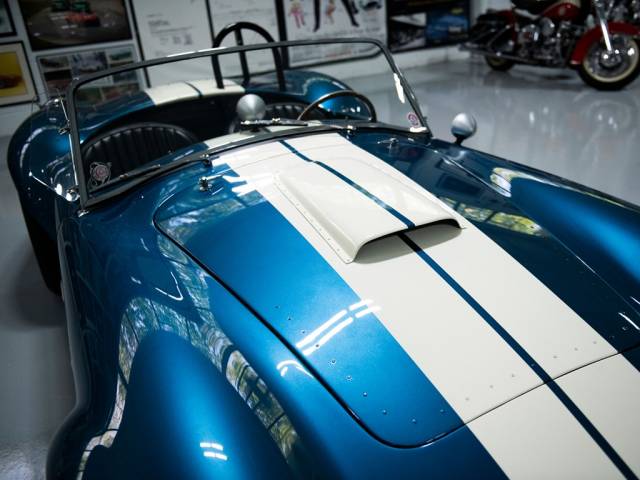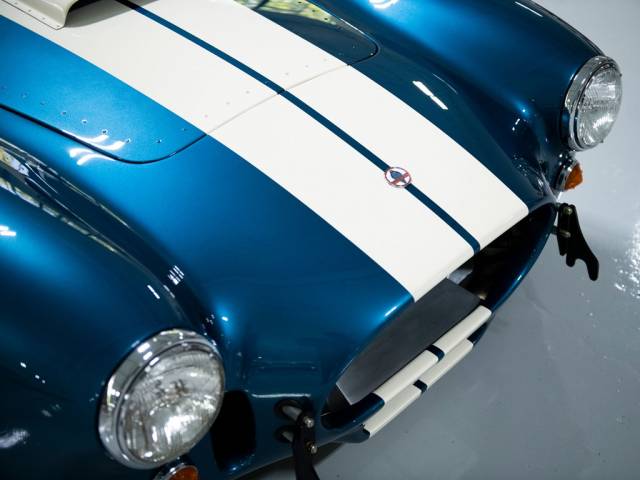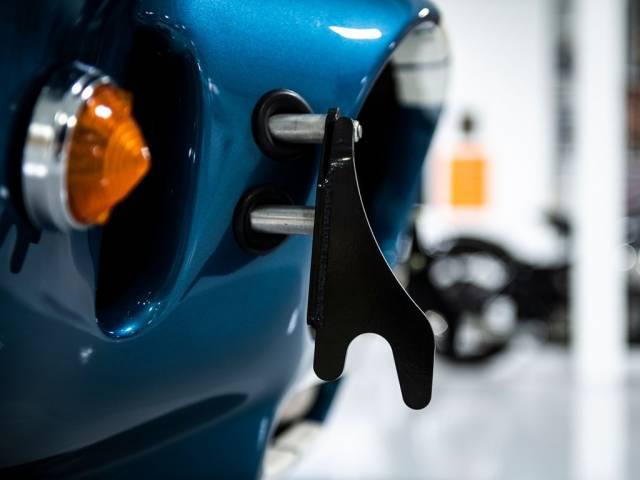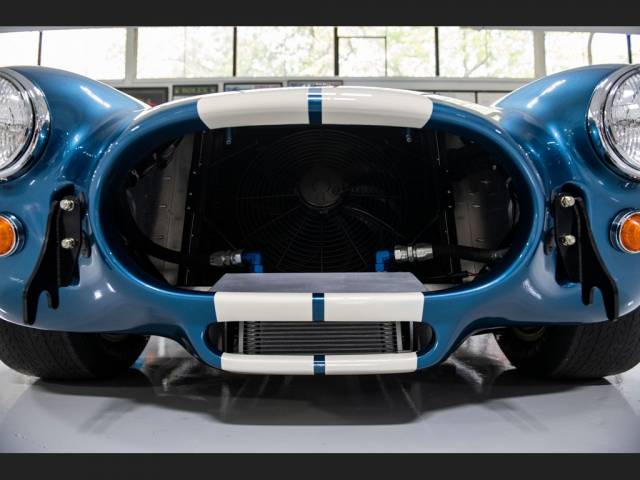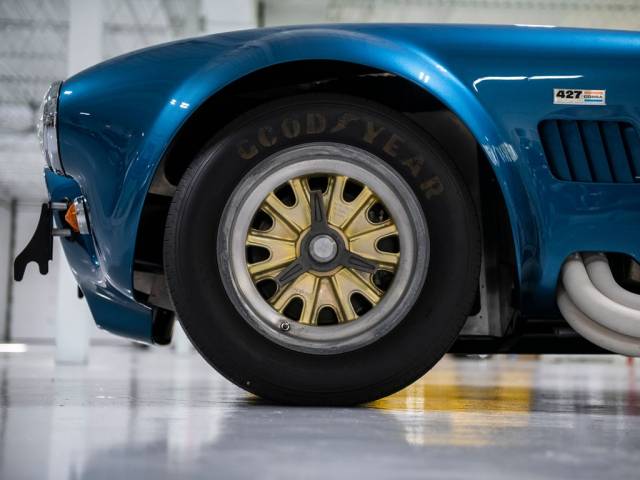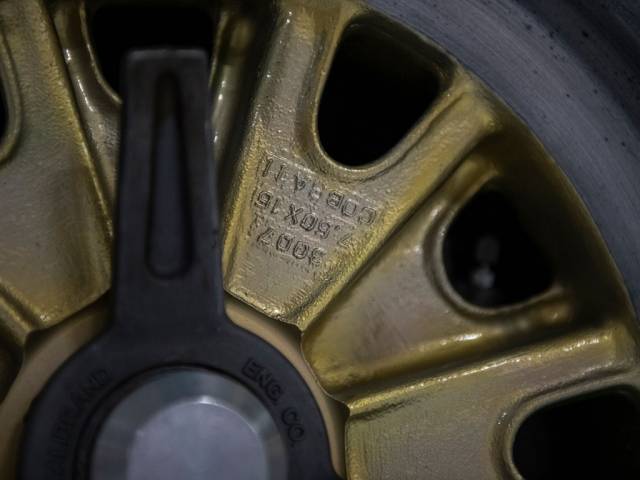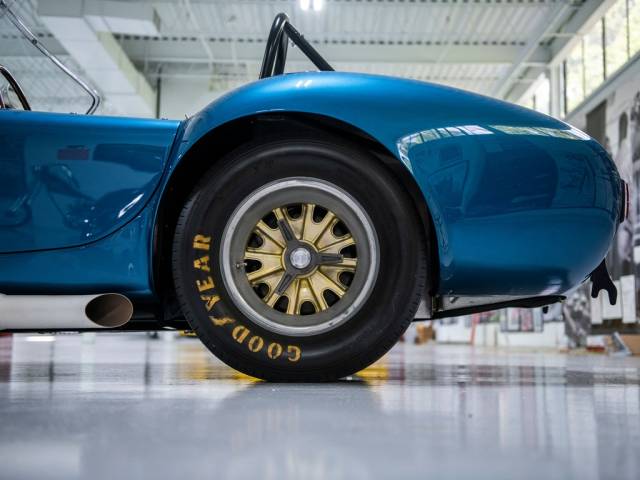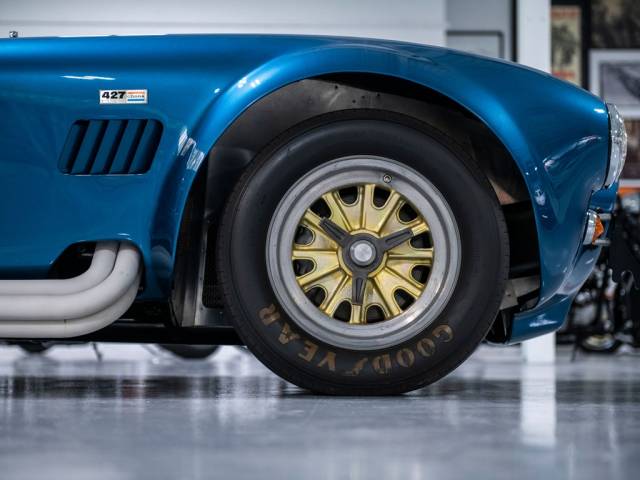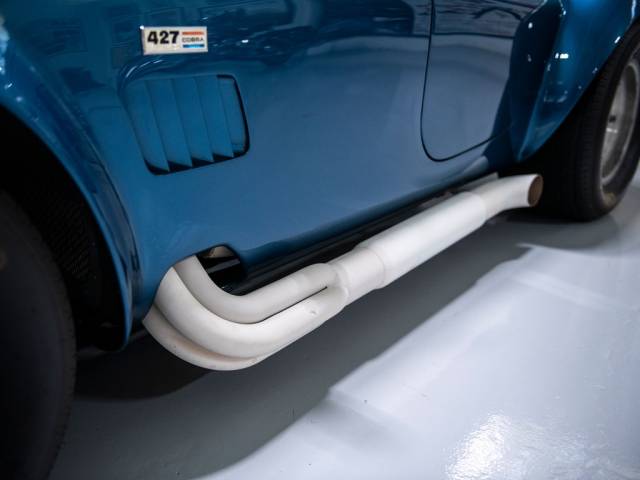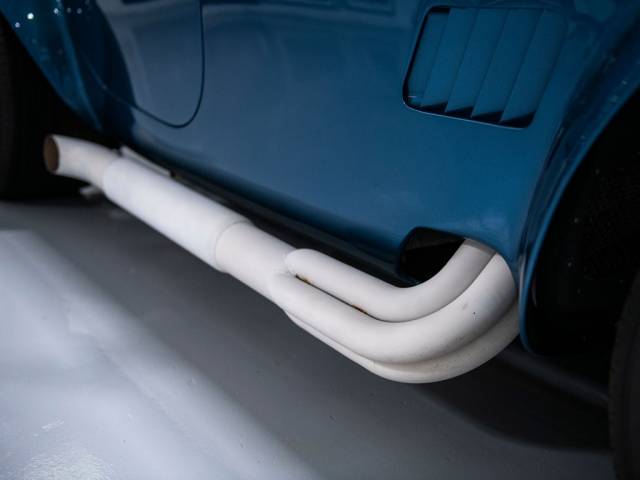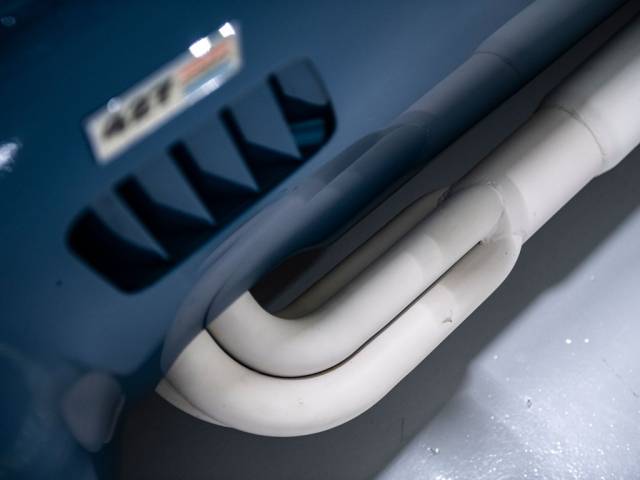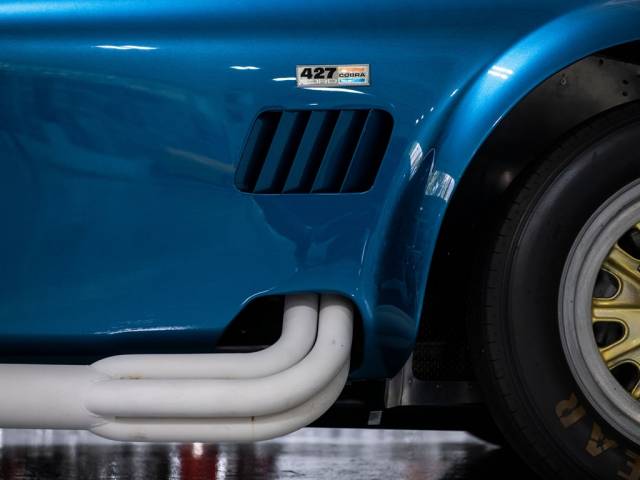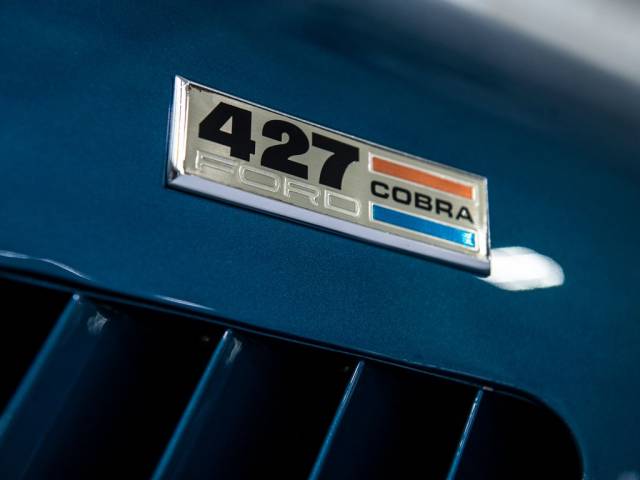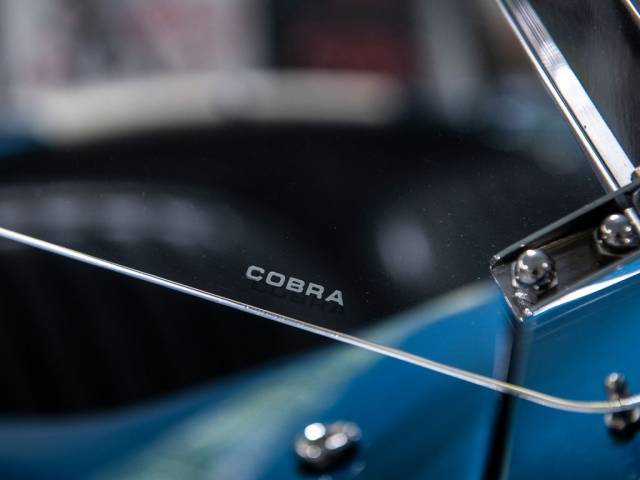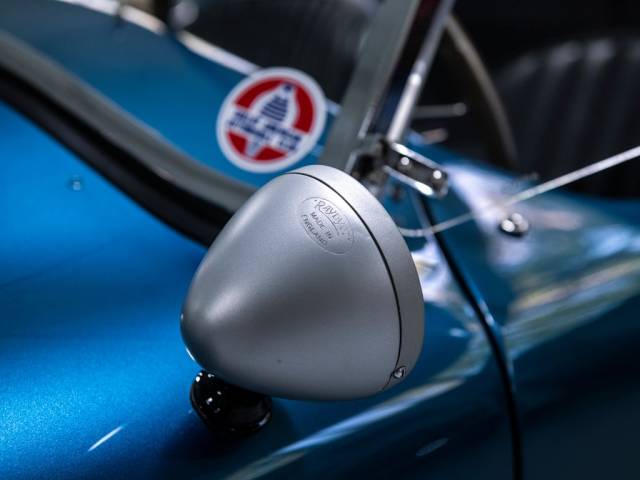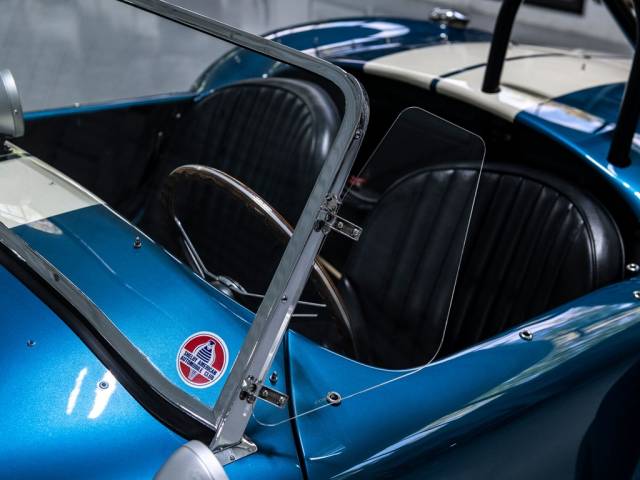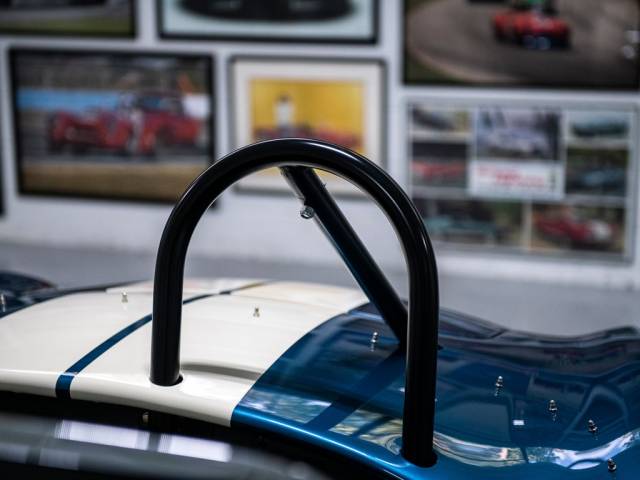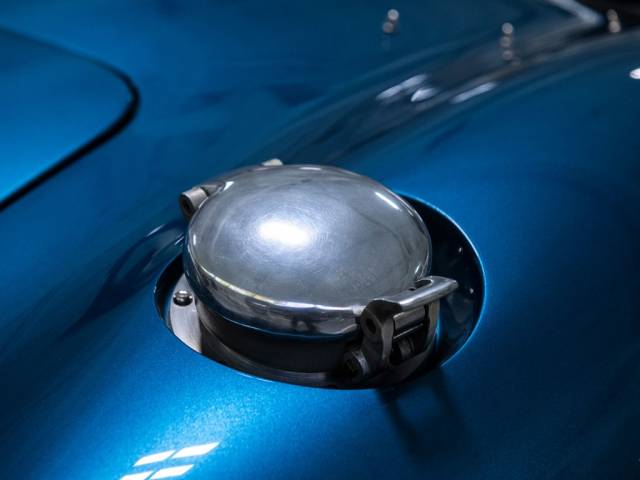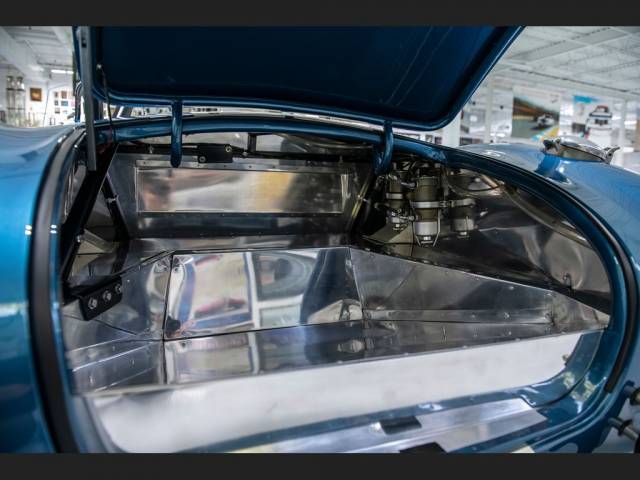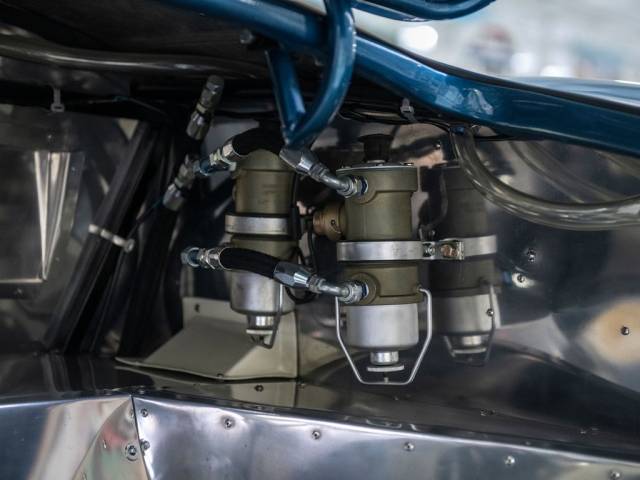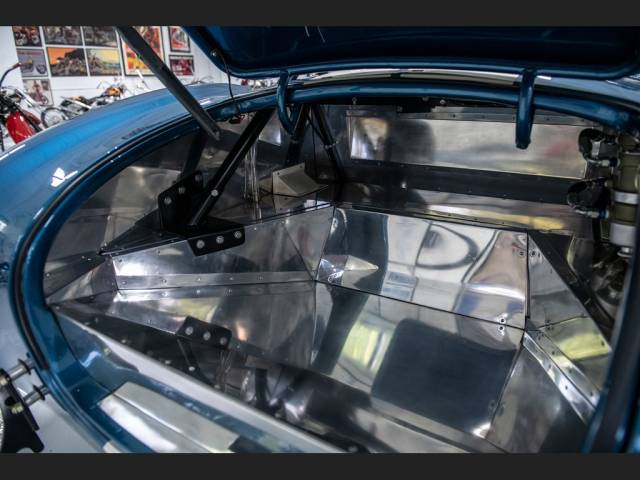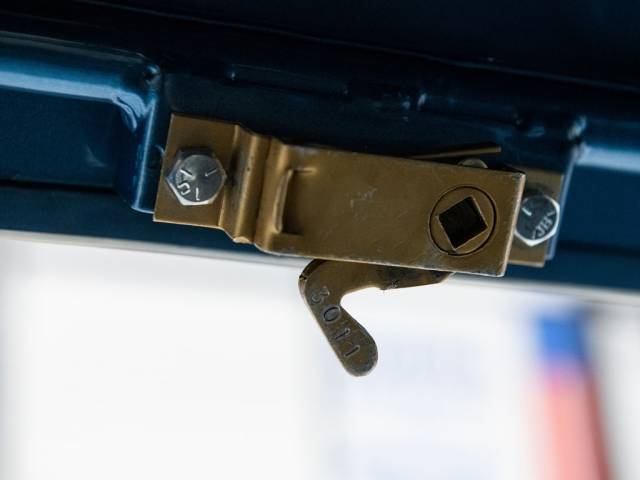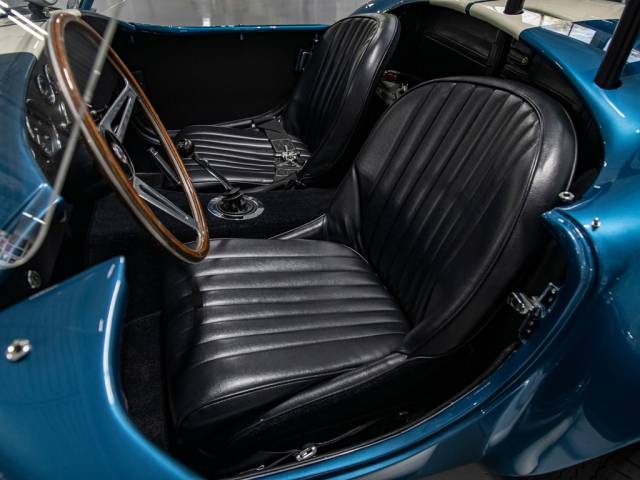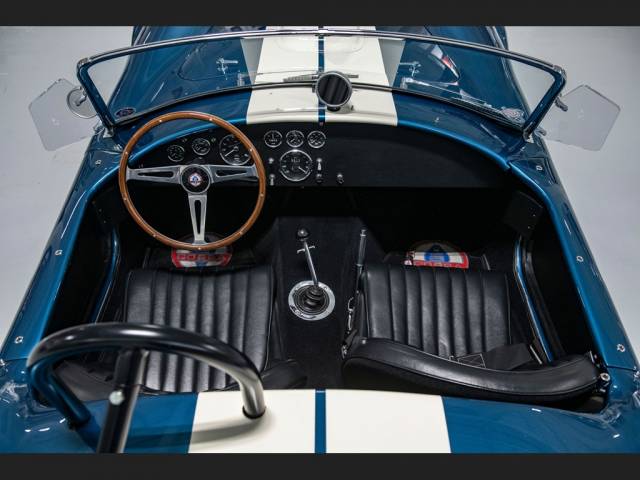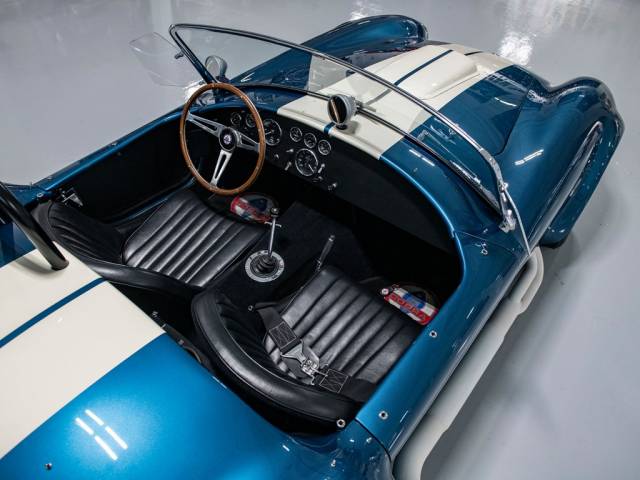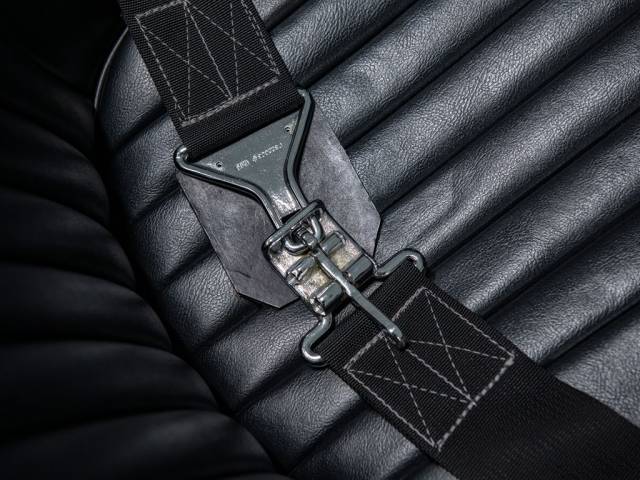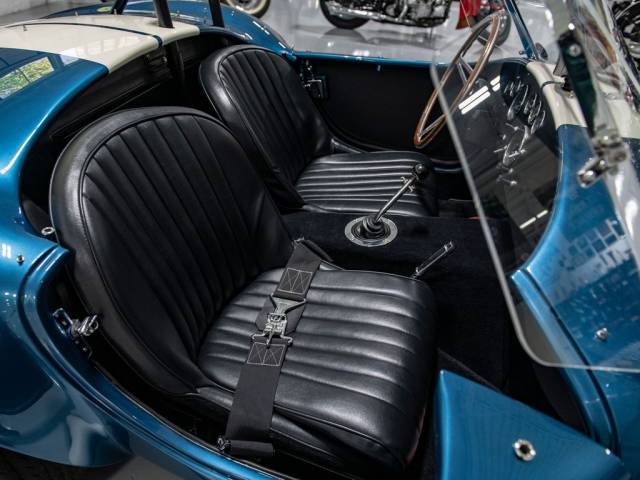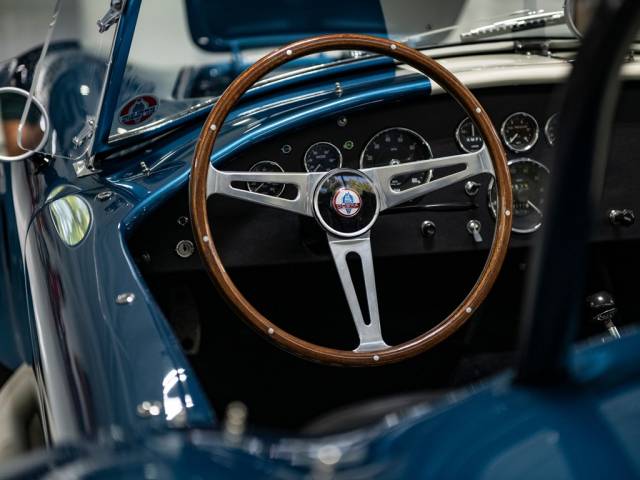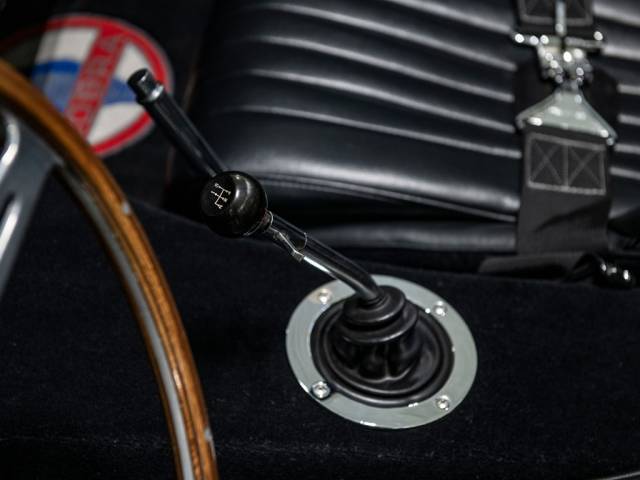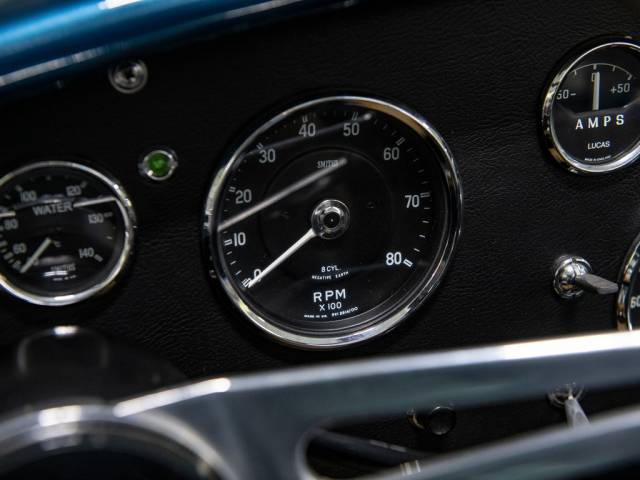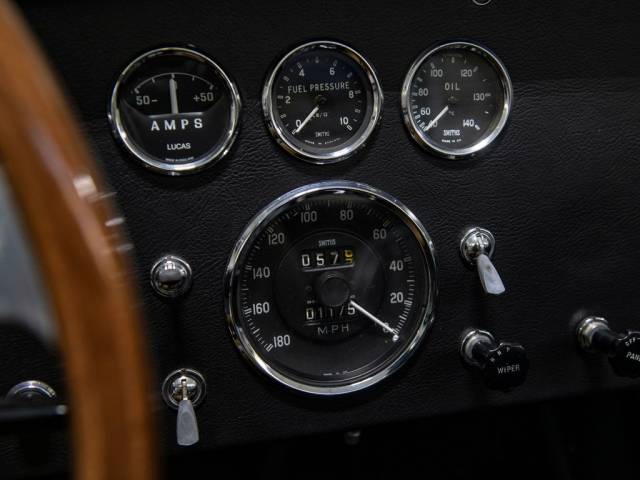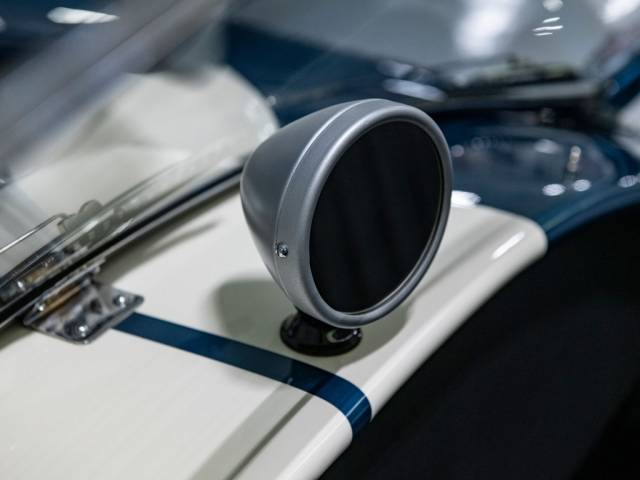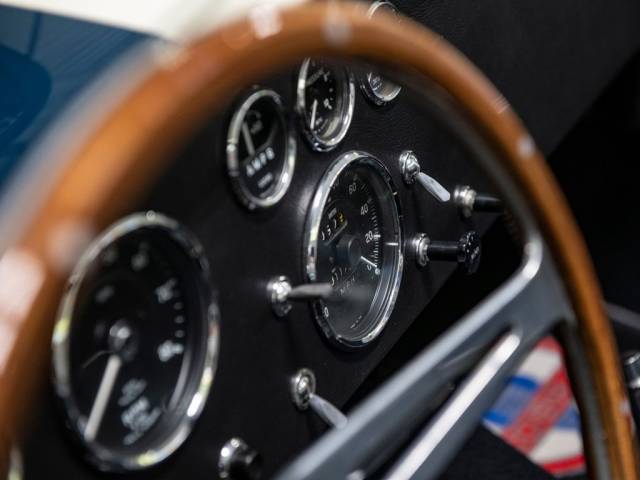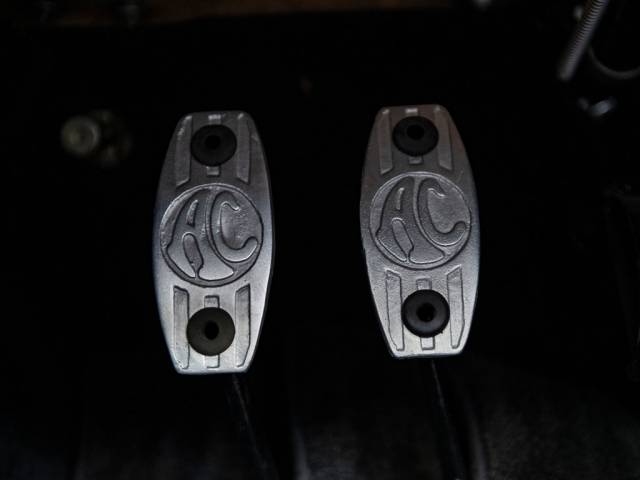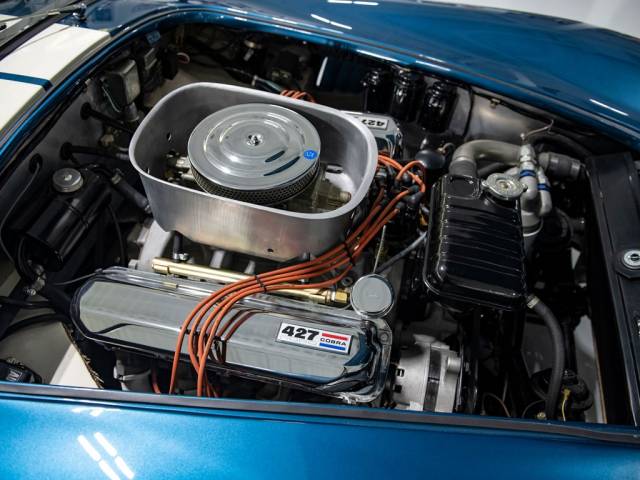 1965 Shelby 427 Competition Cobra
Dealer

away
Shelby America is a manufacturer of performance cars and since its inception in 1962, the company has created a strong brand name. Named after the founder Caroll Shelby, Shelby America has grown through different ranks. In 2003, the company was rebranded to Caroll Shelby International, and in the same year Shelby opened an initial public offering. In 2009, the company was renamed to Shelby American, celebrating its 45th anniversary the same year. Some of the cars that have gained recognition from Shelby include the Shelby Mustang G.T. 350, which was made as a variant of the Ford Mustang for the performance category.
History of Shelby
Shelby America was launched in 1962 by founder Caroll Shelby and the company would specialize in manufacturing performance cars. They had several models, namely the Mustang G.T 350 and the AC Cobra, which would be produced for different markets. The company also had a division for racing, with their cars wining most of the competitions. In 1998, the company moved to Nevada, making history as the first auto manufacturer to invest in the region. The 1965 to 1966 Shelby Mustangs included light and small cars, and these cars were named Cobras. The Cobra is a two-seat AC based sports car designed and manufactured by Shelby America beginning 1965. These cars were well powered to produce 271 hp or more and came with a 4.7 litre engine. The cars were later modified to increase the horsepower output to at least 306. The engine used in these cars had a high-riser intake manifold and worked with a four-speed manual transmission.
The 1965 Shelby Mustang G.T. 350 cars came painted Wimbledon white with two blue stripes (more than 28 percent of the 562 cars made in this year had the stripes) running through the centre of the car. The 1965 Shelby Mustang G.T. had a side exhaust system, which was later changed in cars produced from 1966. The company also responded to market feedback which cited fumes due to the location of the battery in the trunk, so they changed this to improve the model.
Shelby G.T. Cobra
From 1968, Ford worked with Shelby to produce the Cobra G.T., which ran on the Cobra Jet engine. The GT 500, also referred to as the GT 500-KR (KR stood for "King of the Road"), was among the highly powered cars in the family packing 335 hp under the hood