Racing Green Classic Cars for Sale
2 Offers for Racing Green found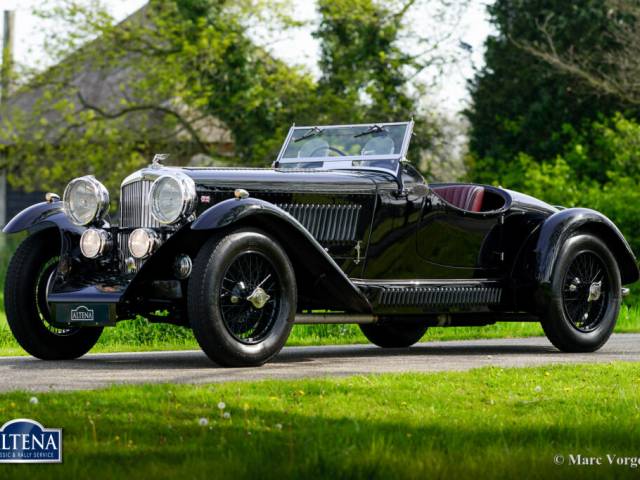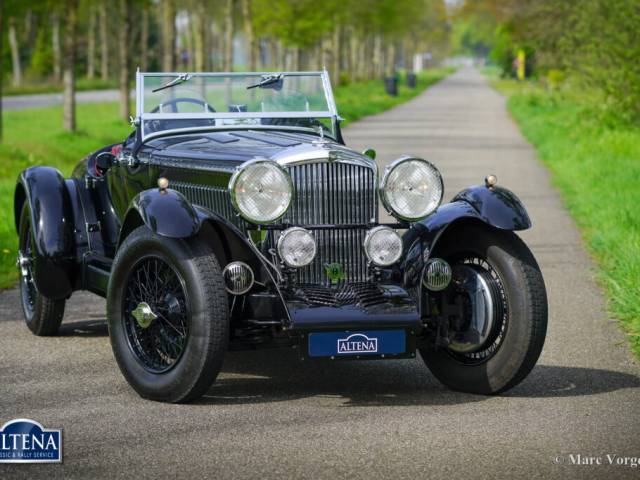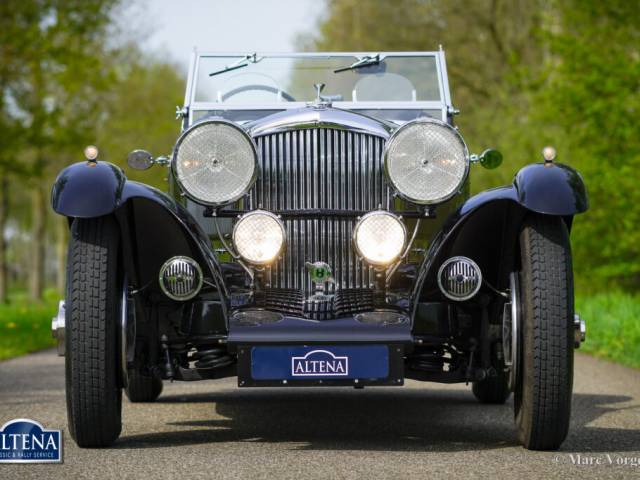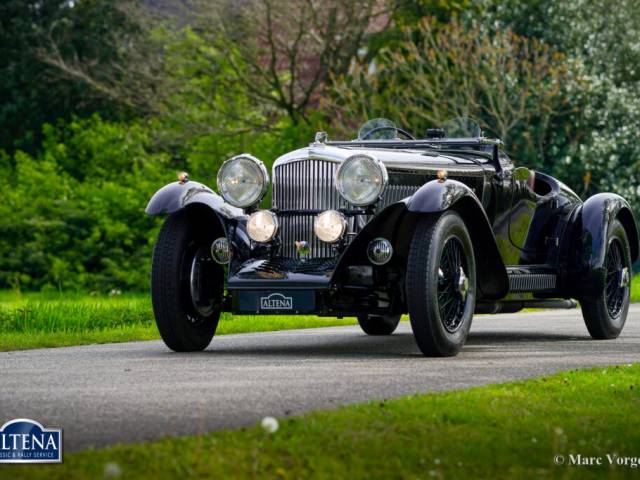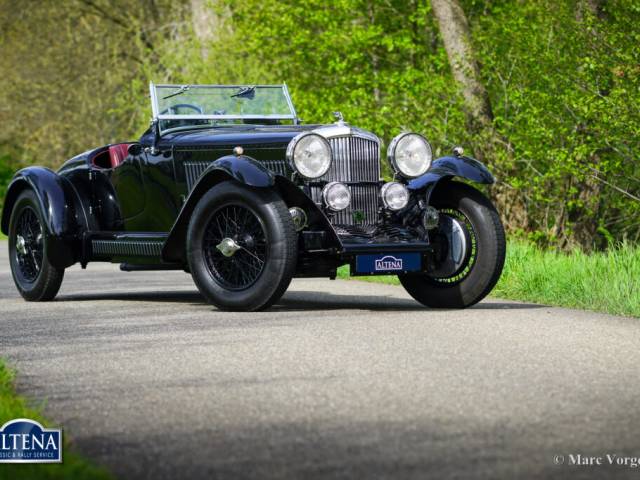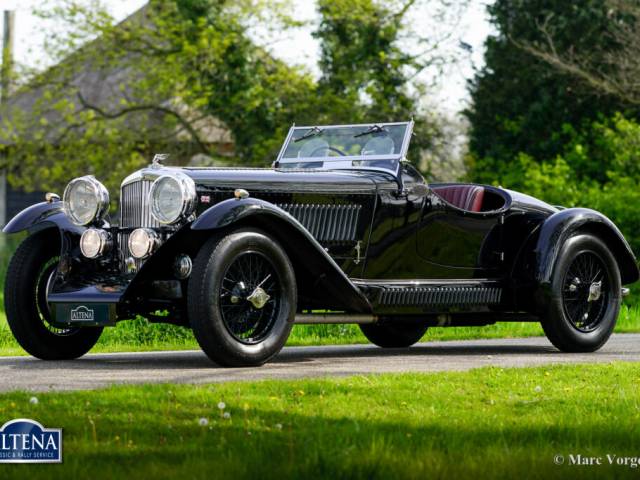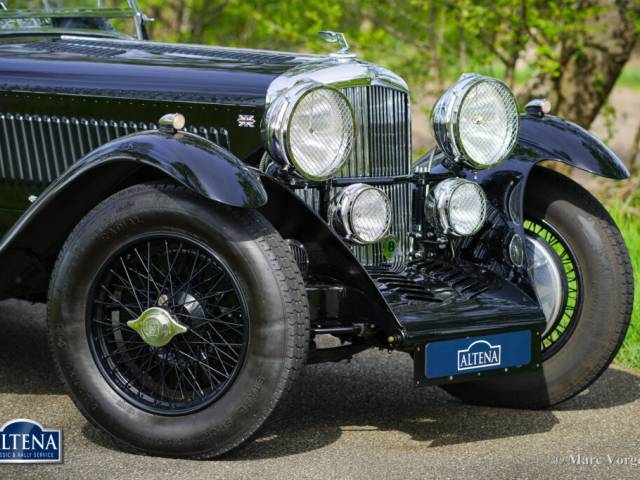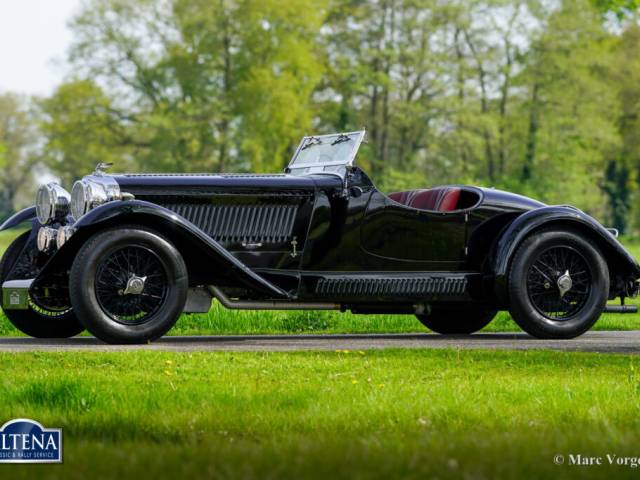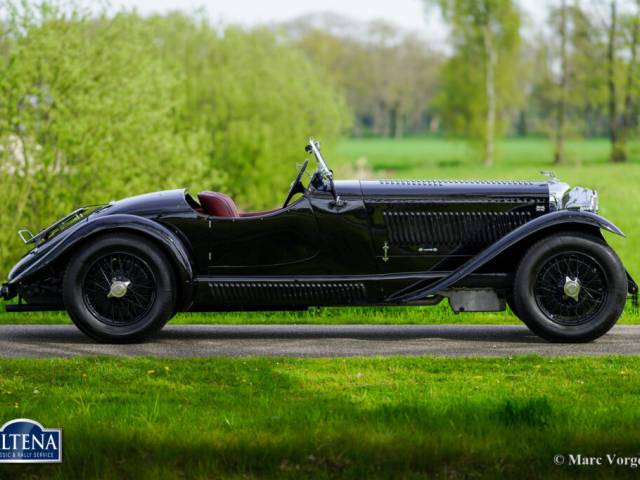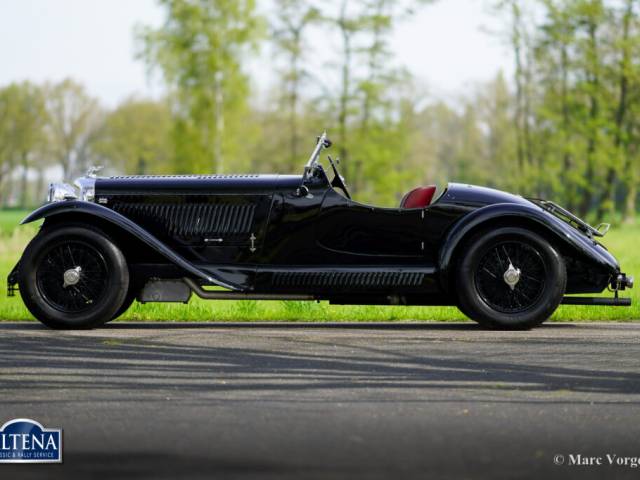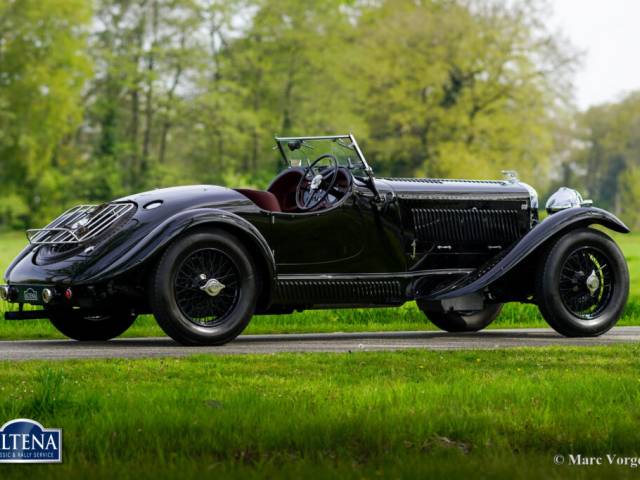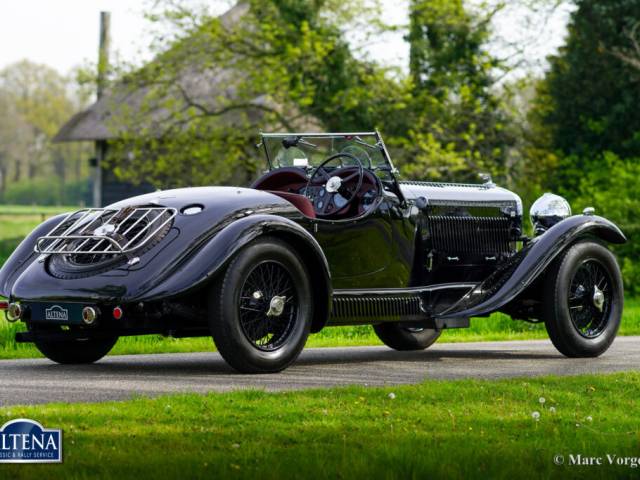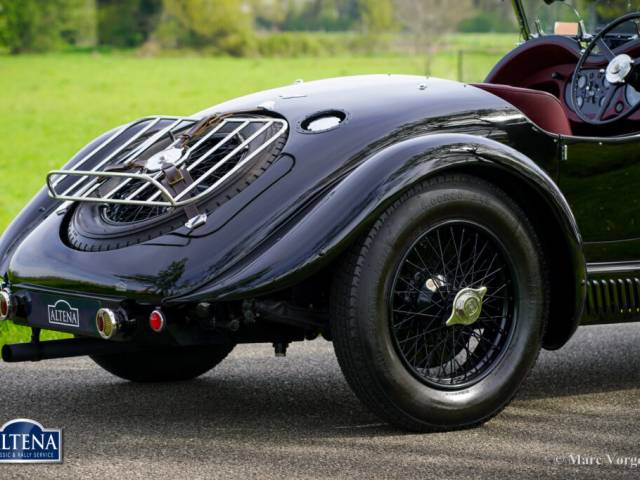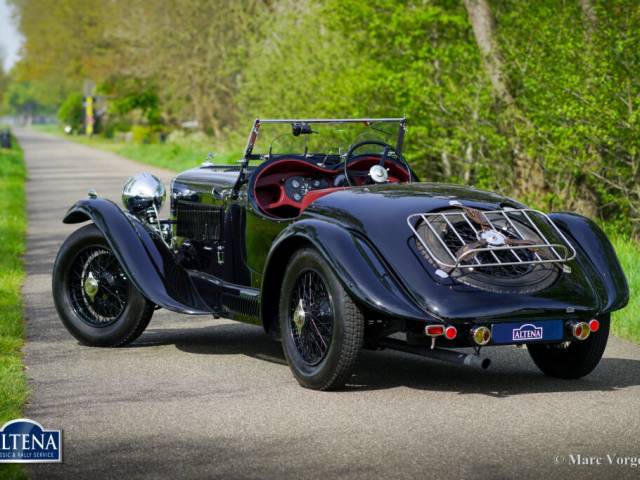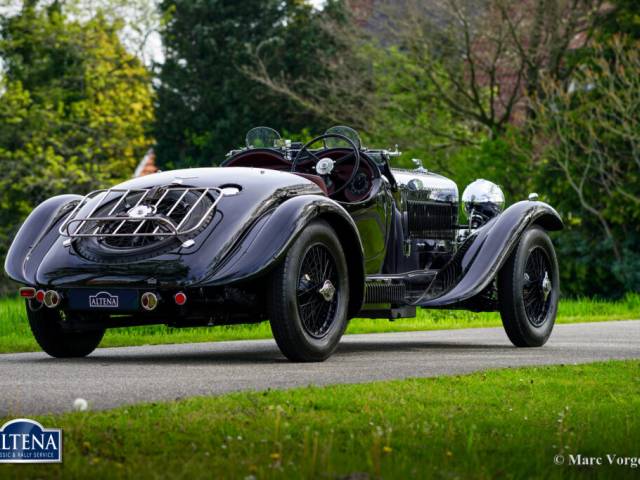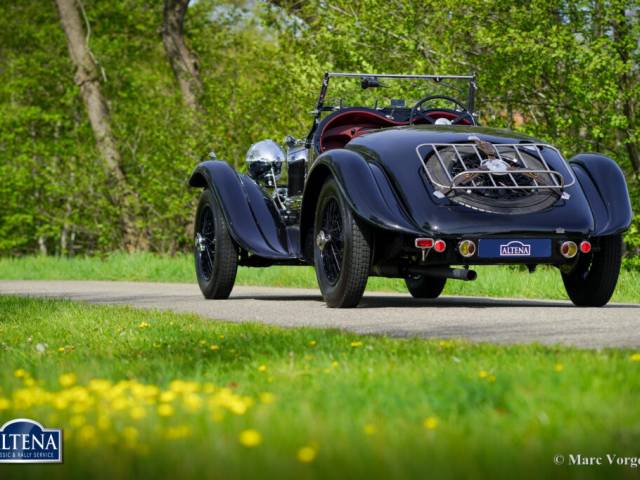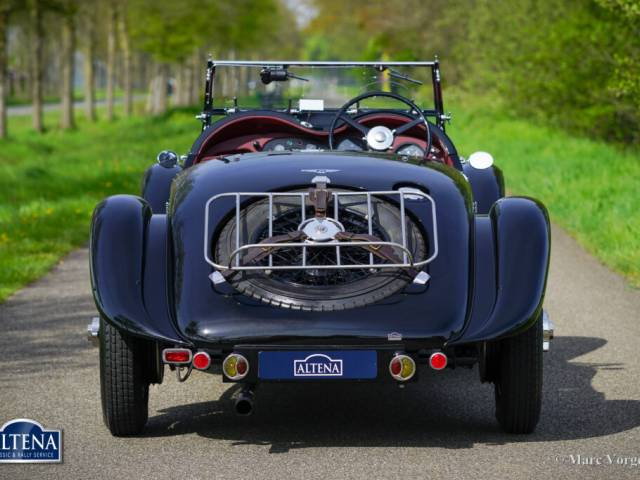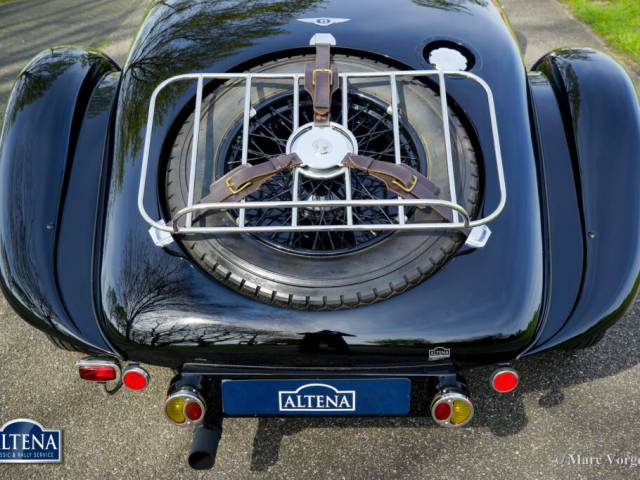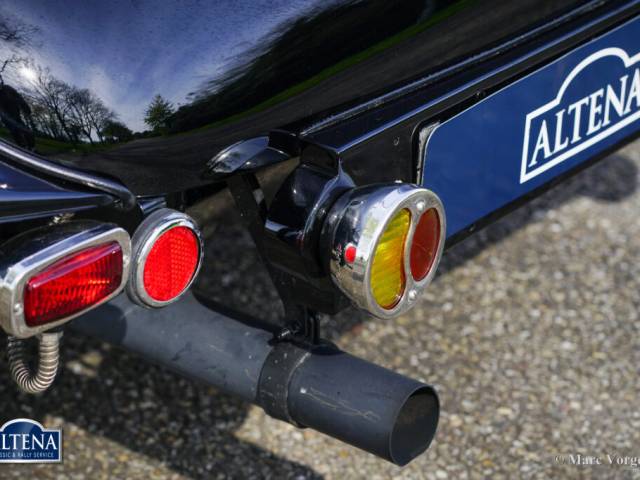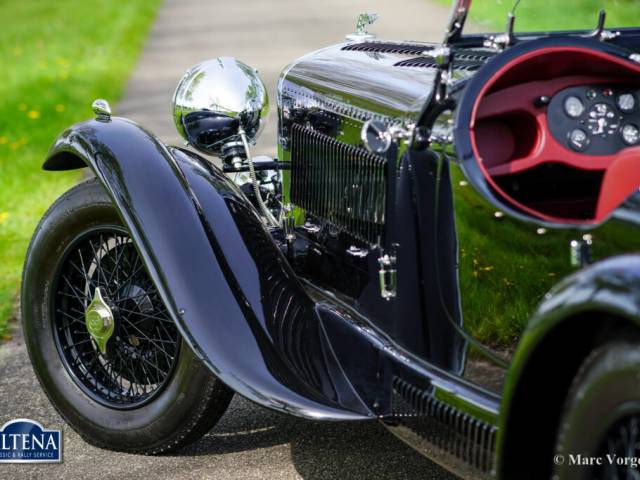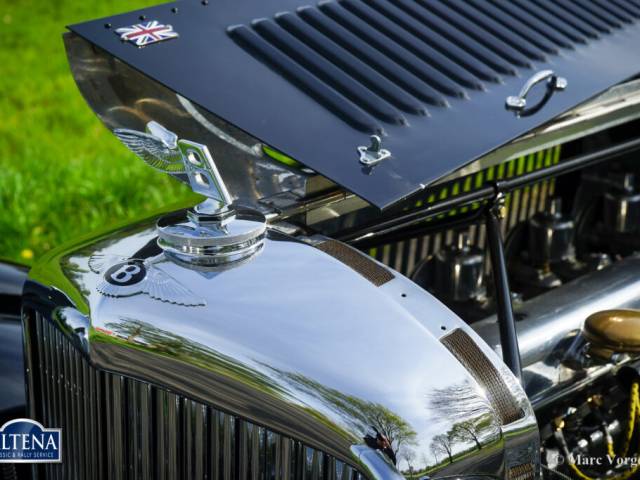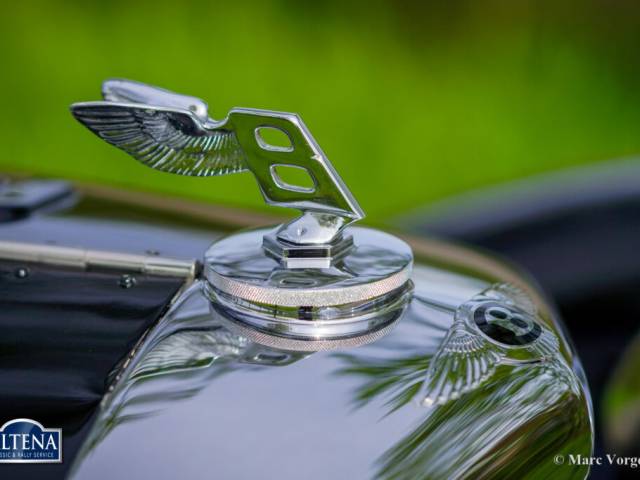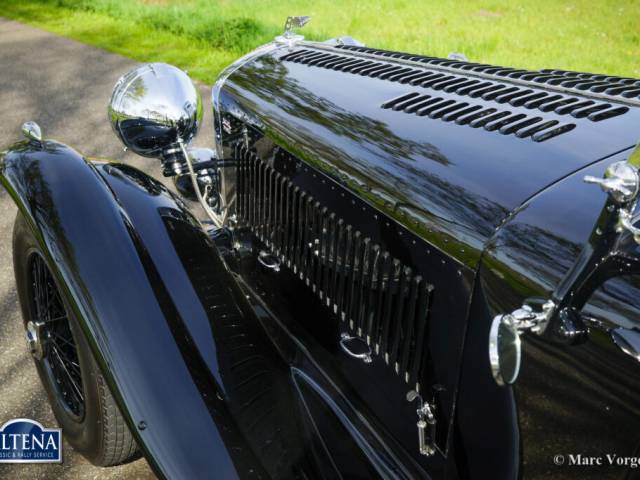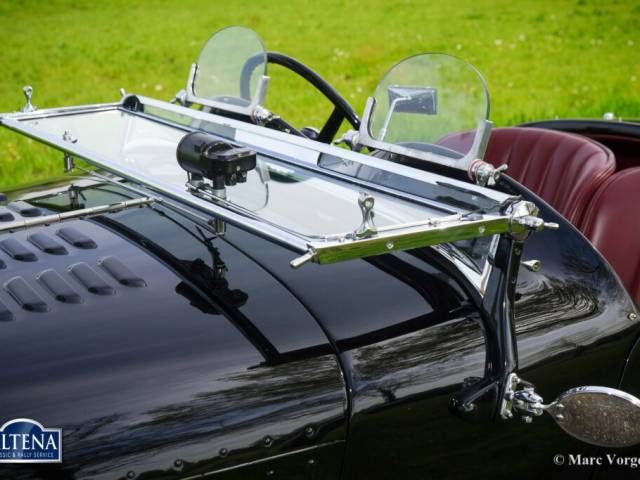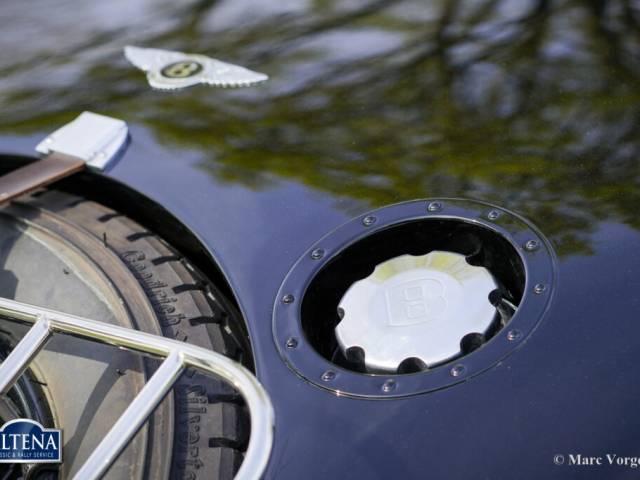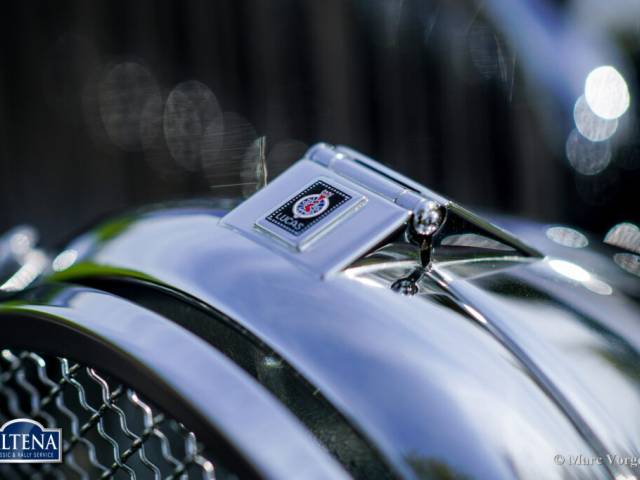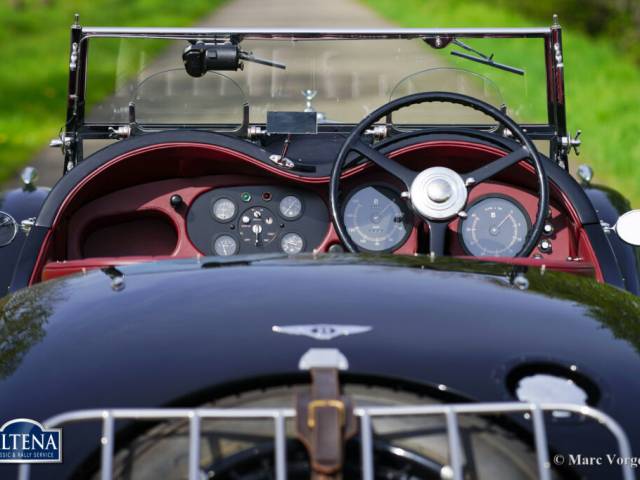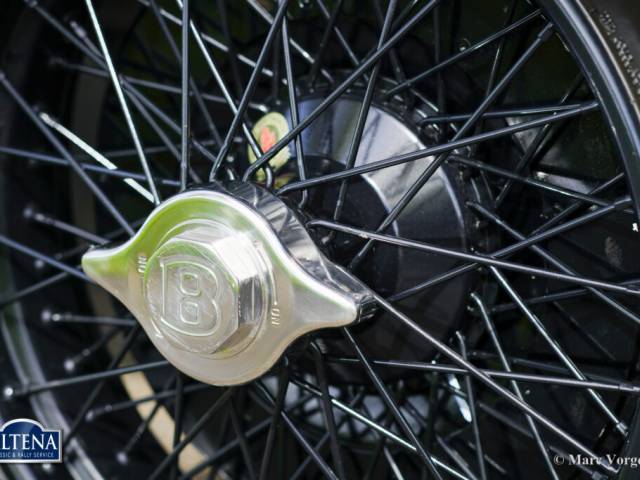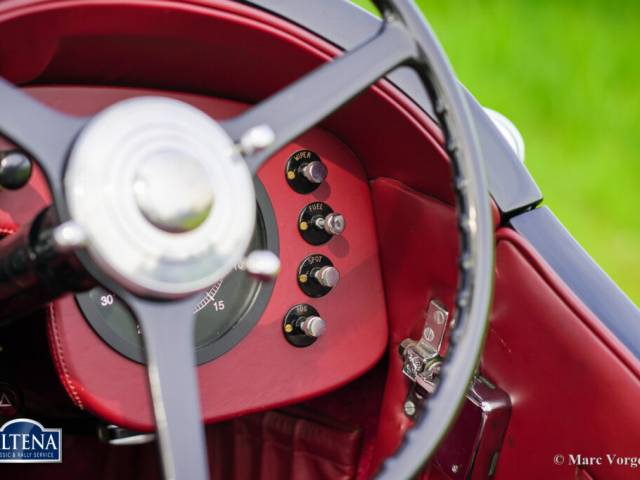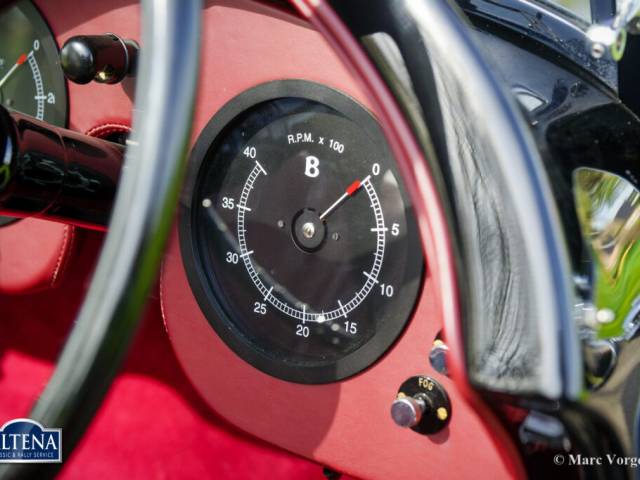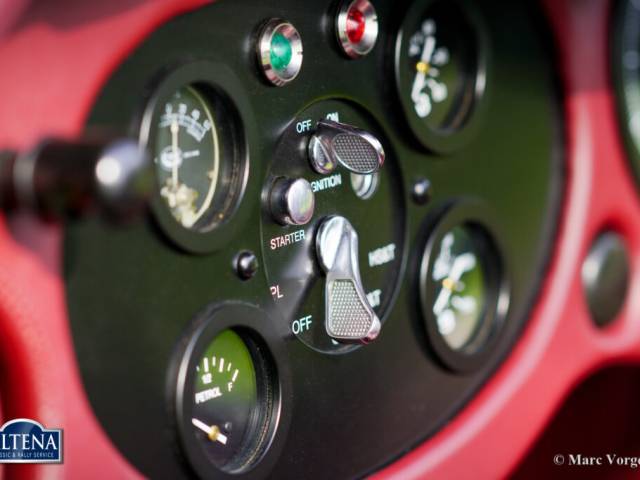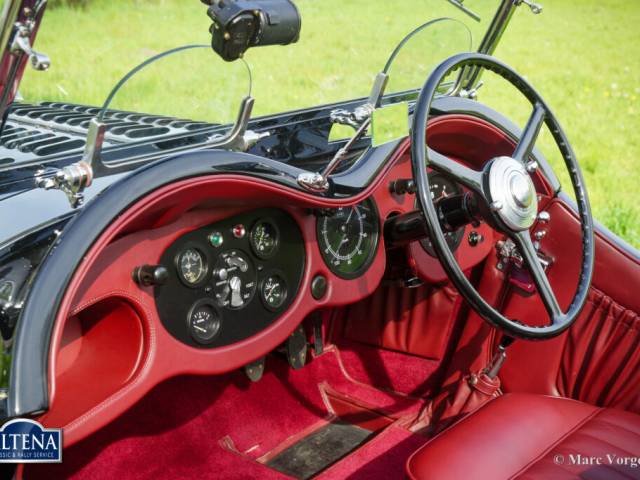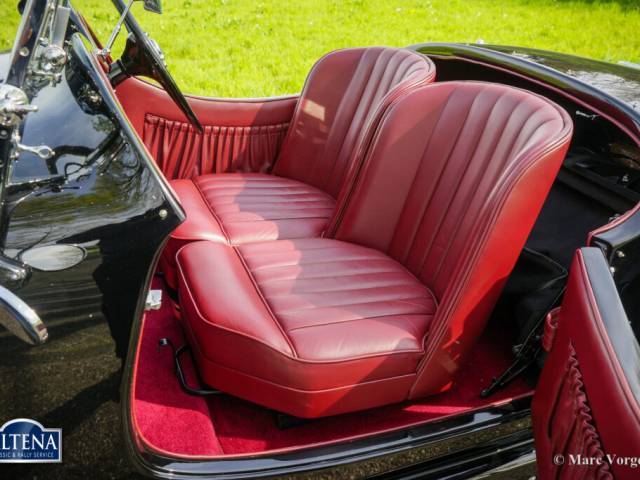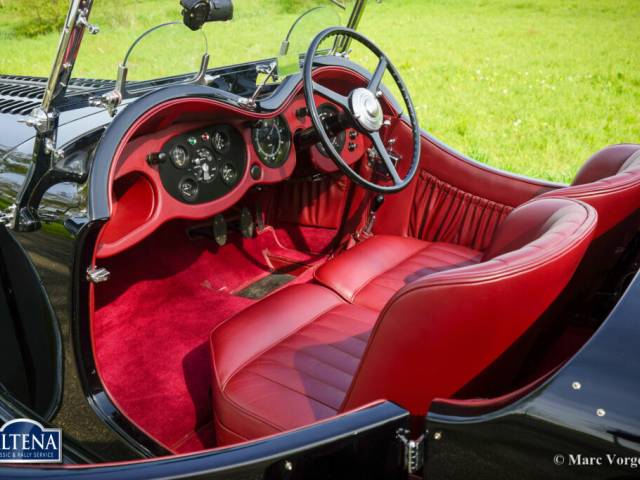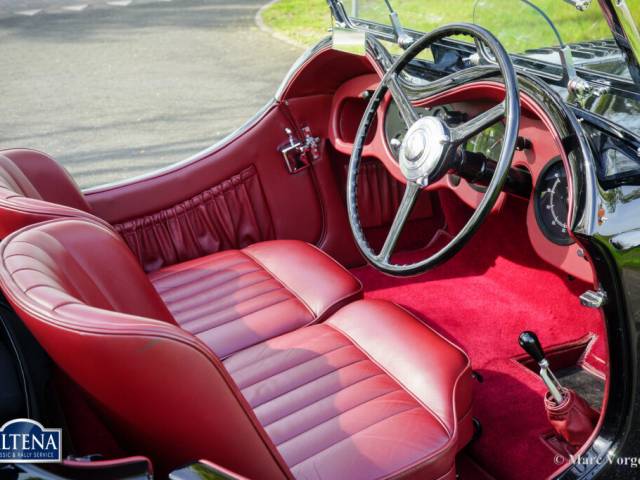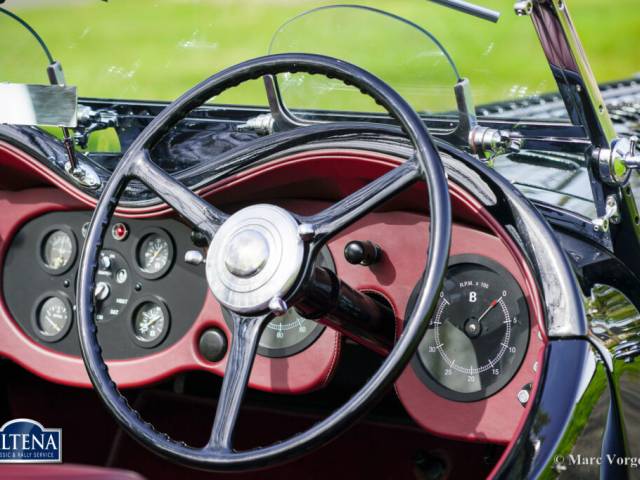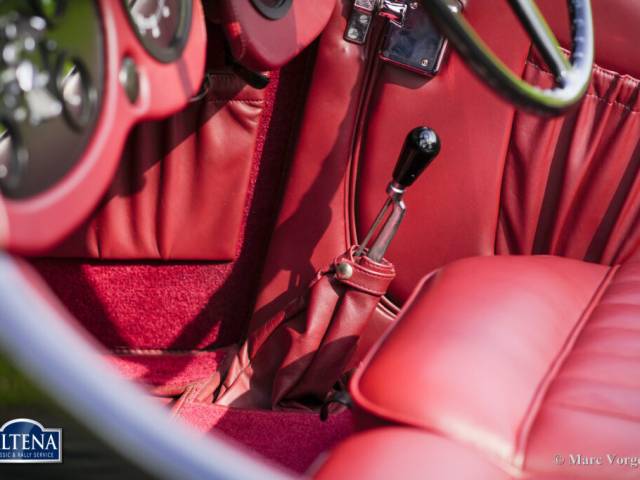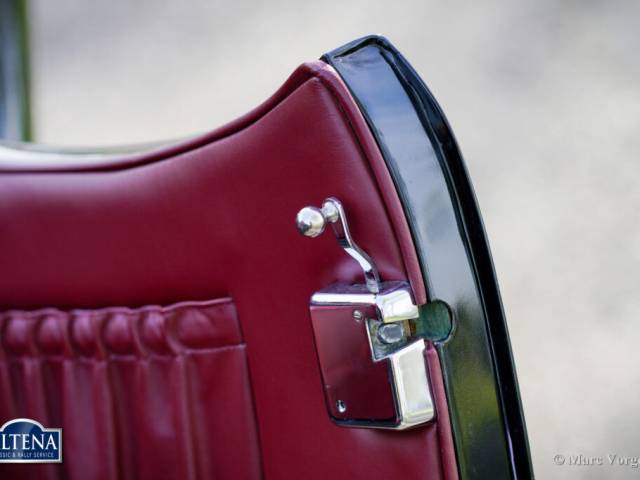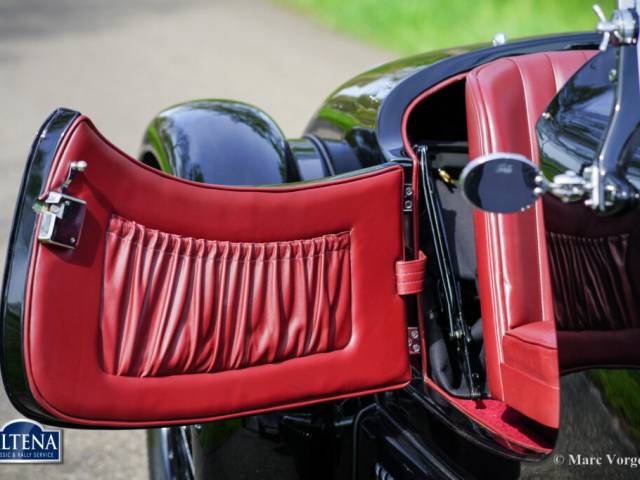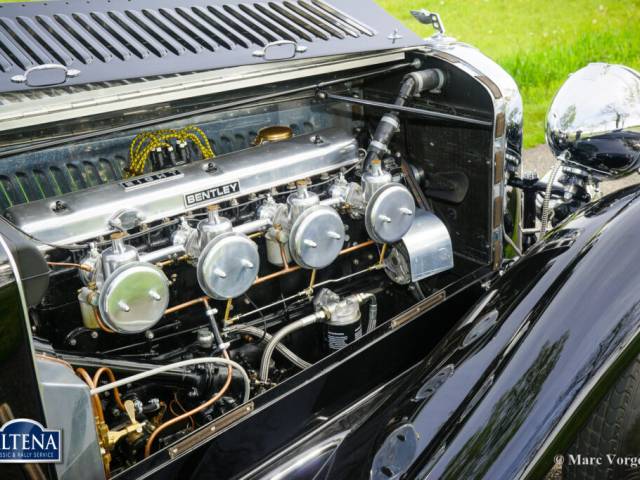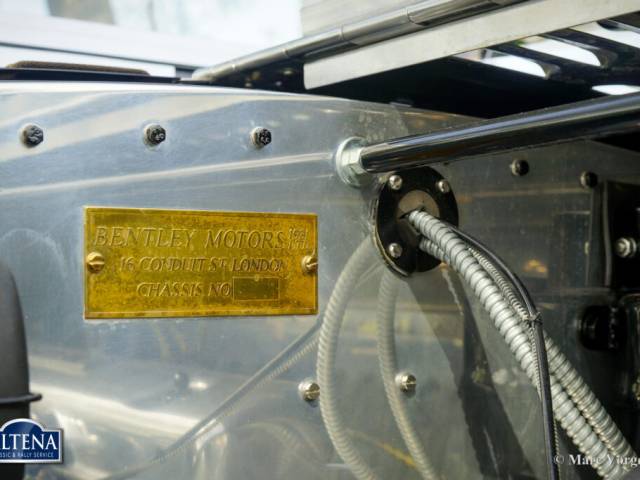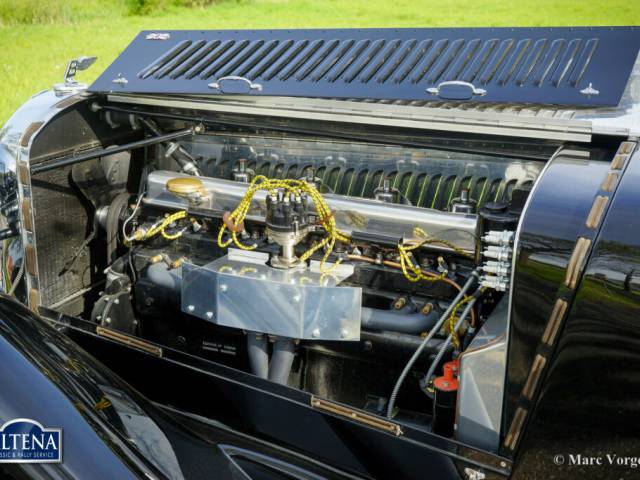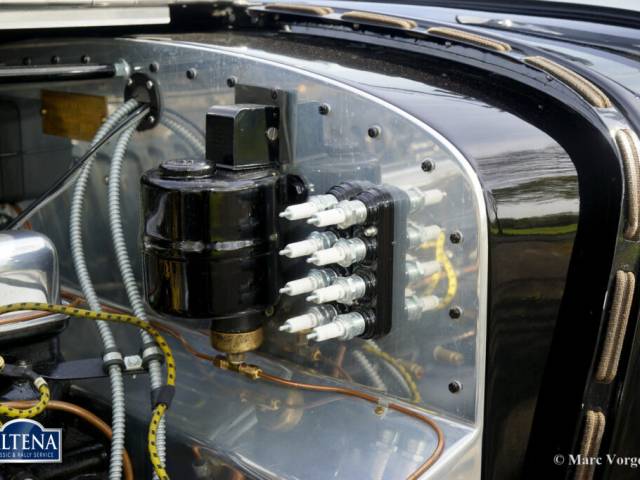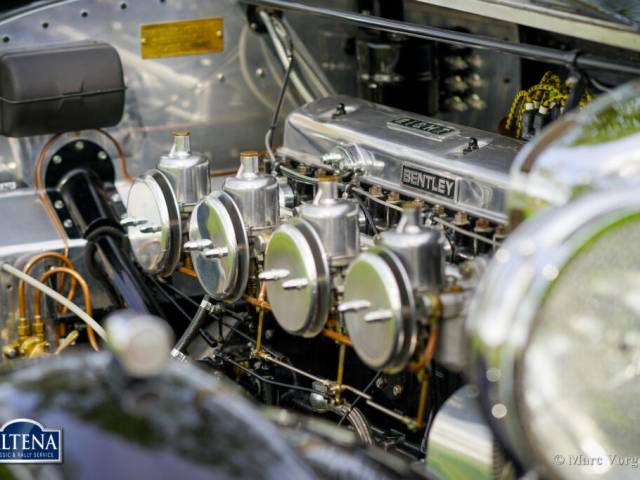 This fabulous Bentley is ready for any adventure or historic event!
Dealer

away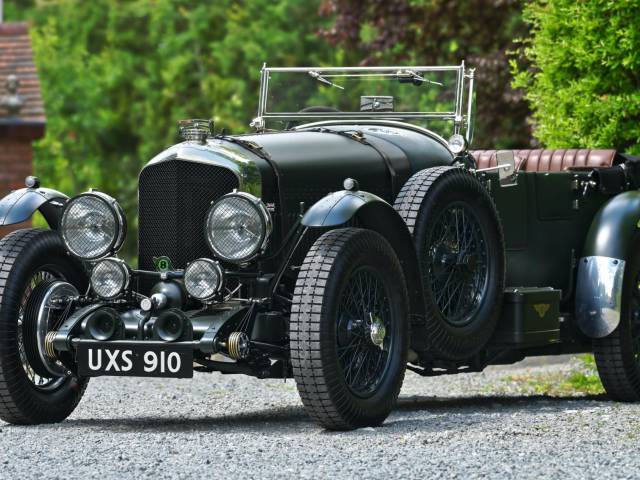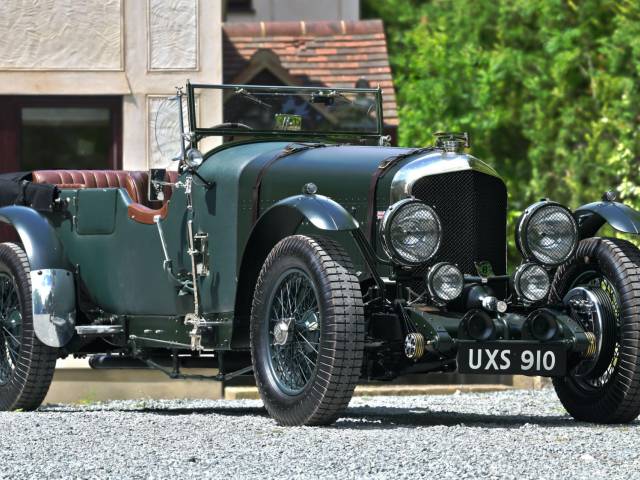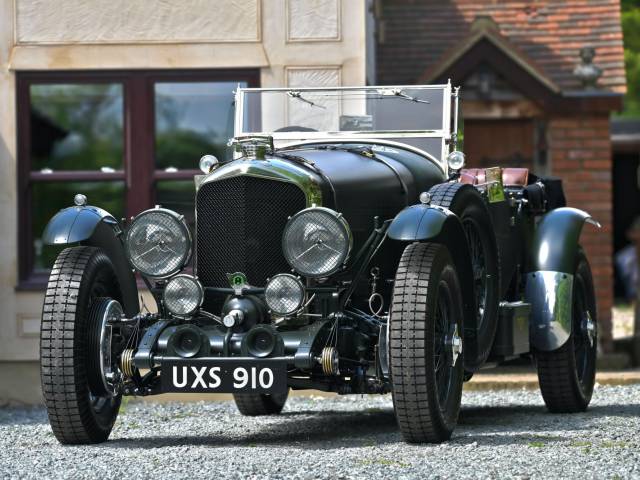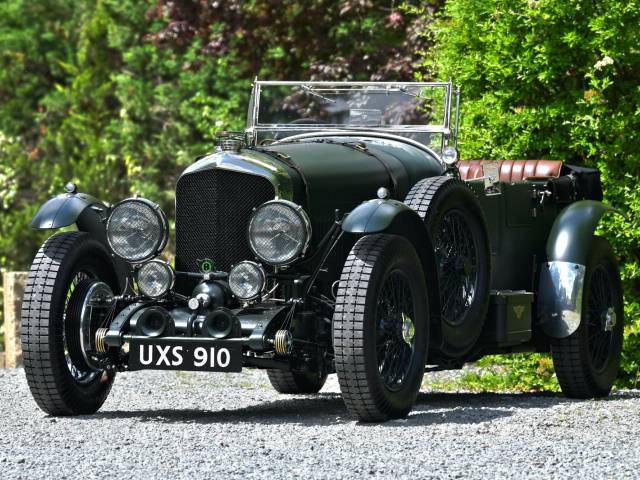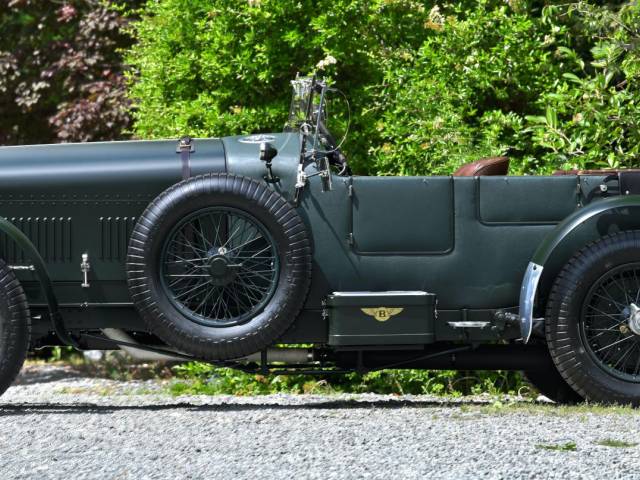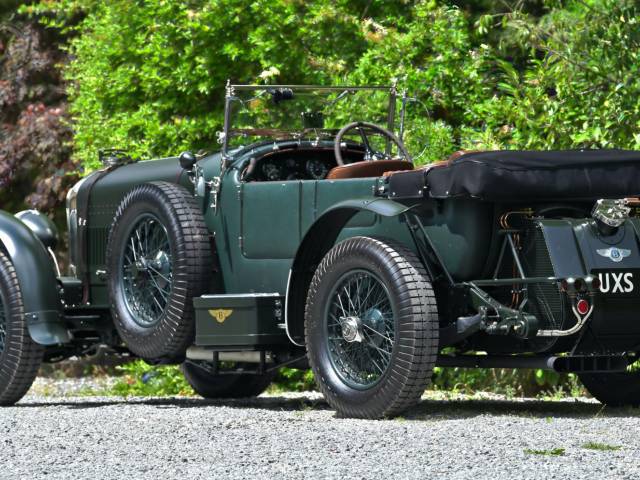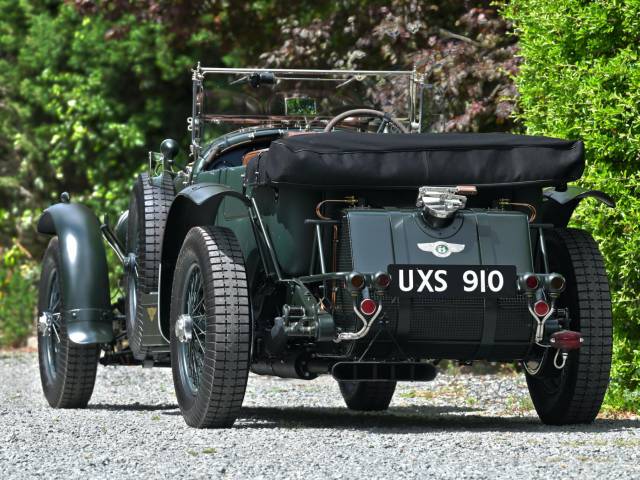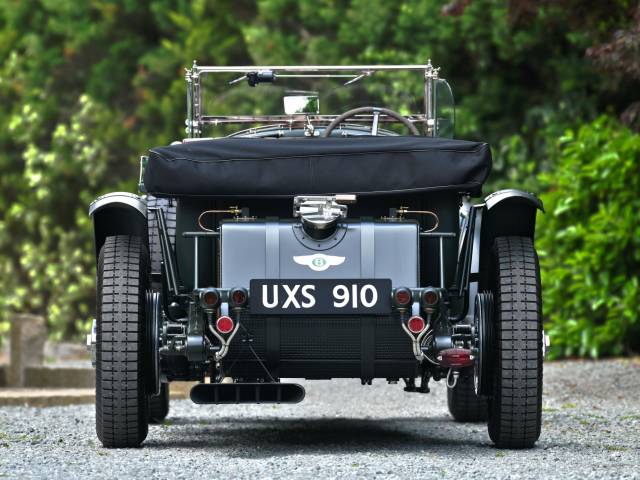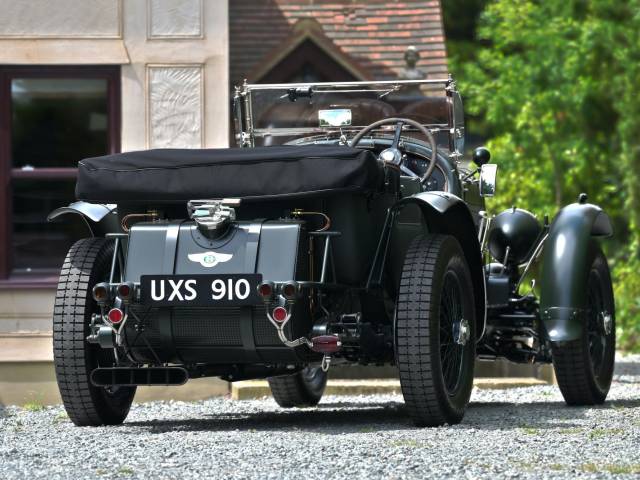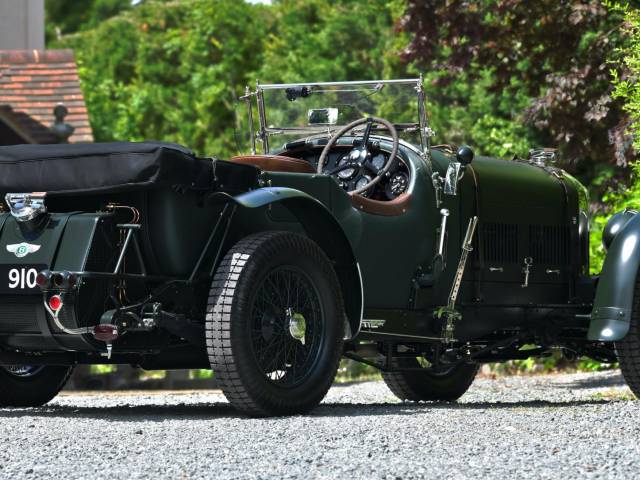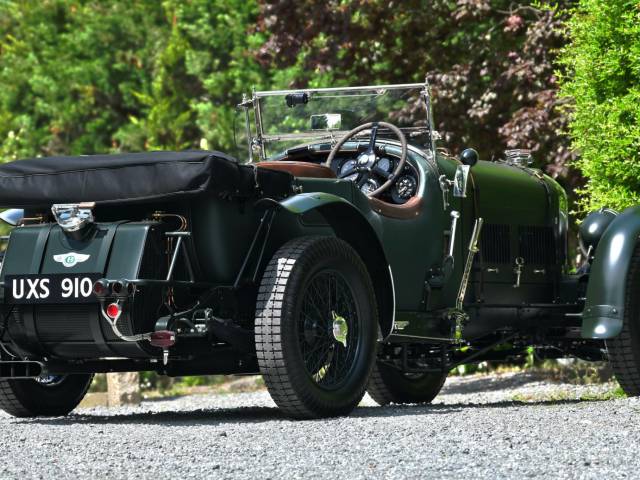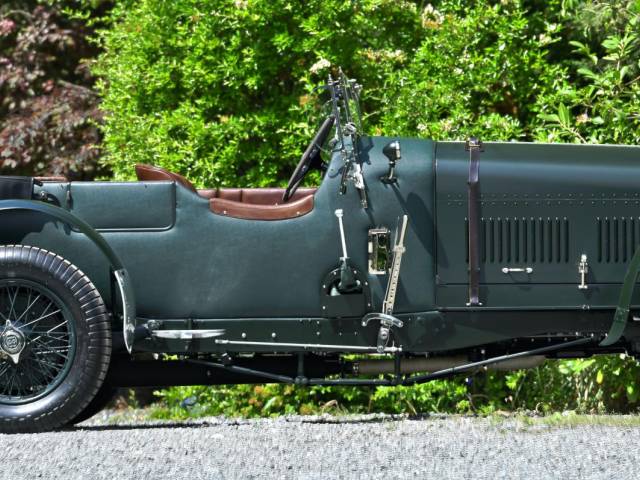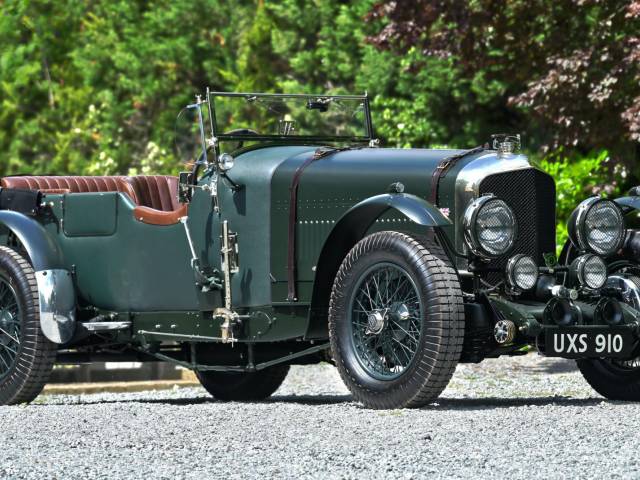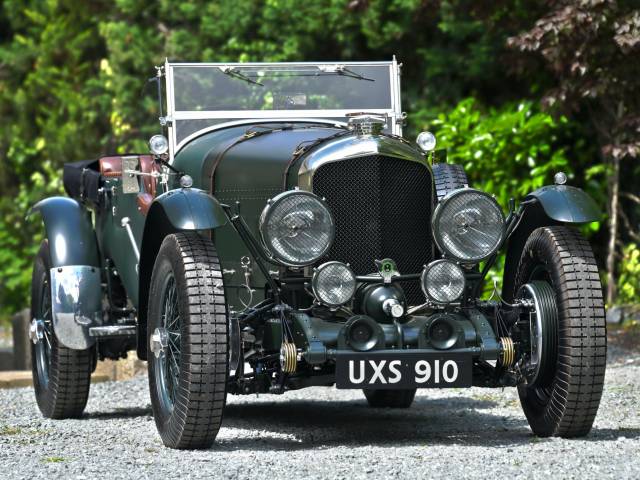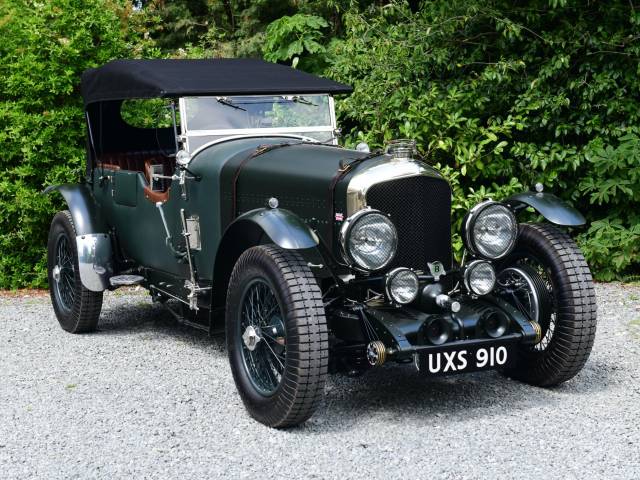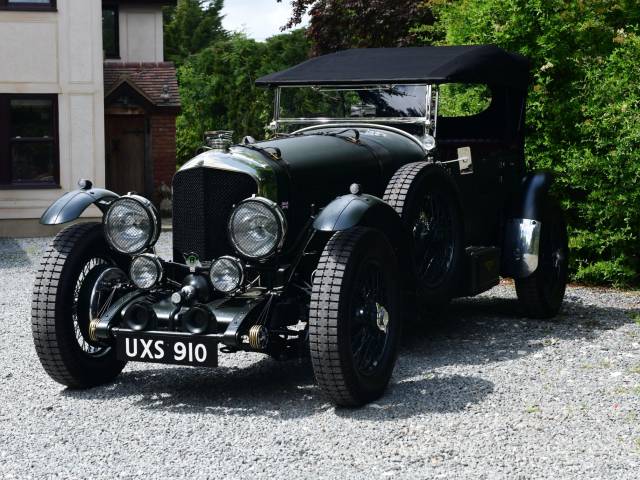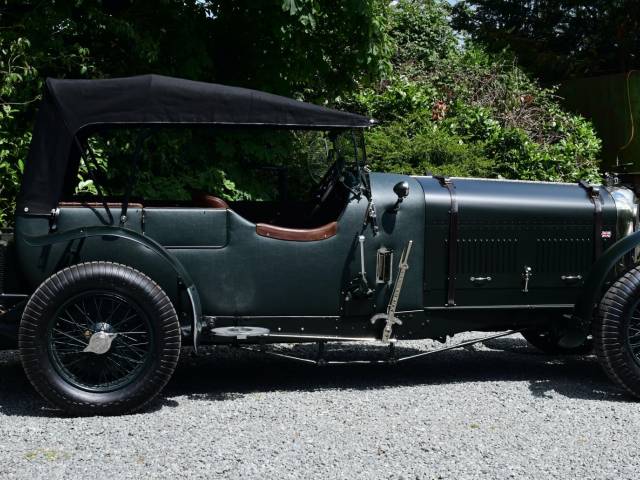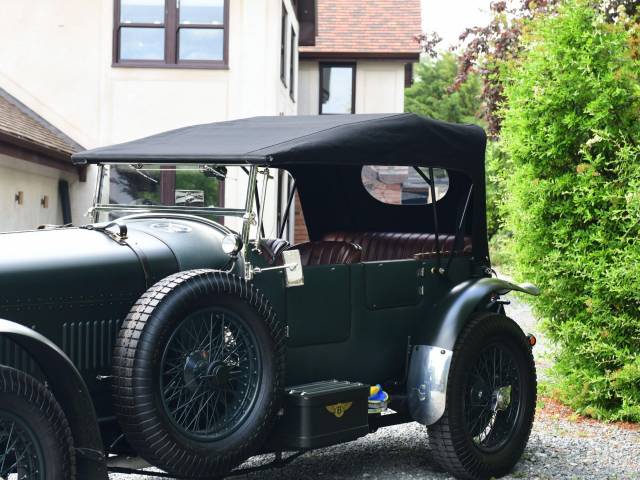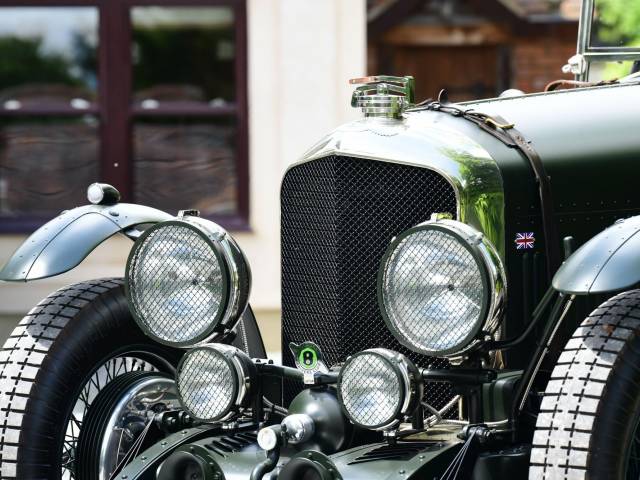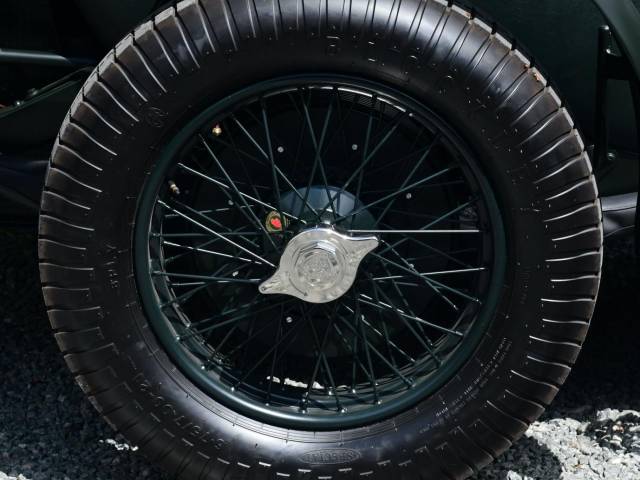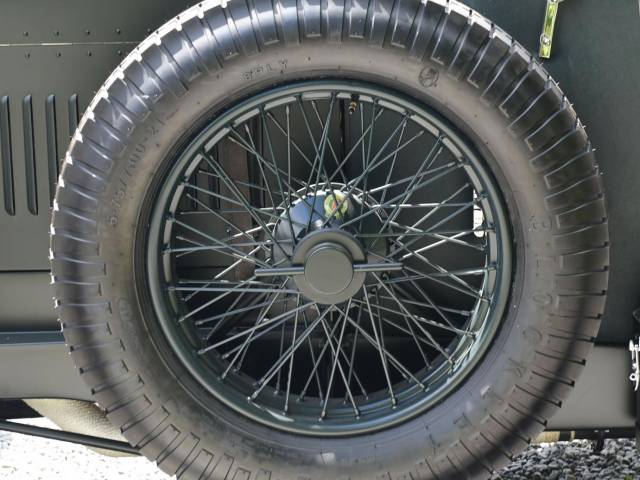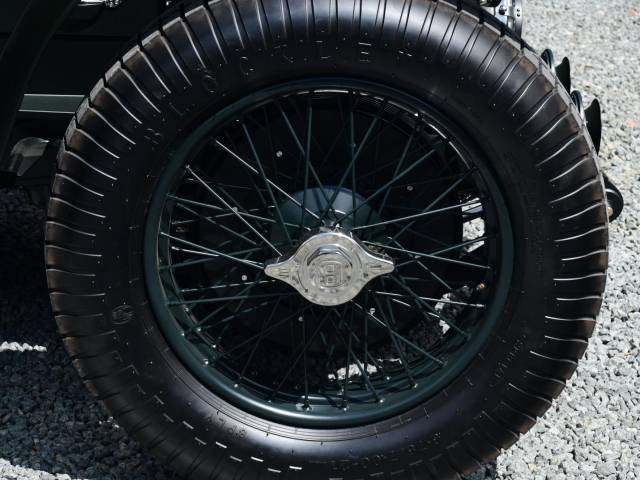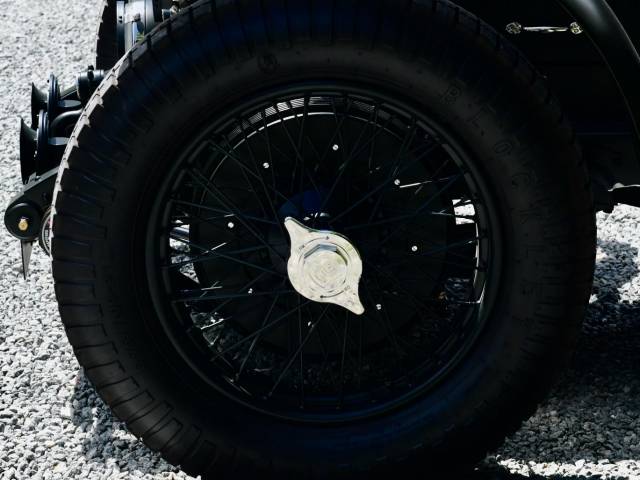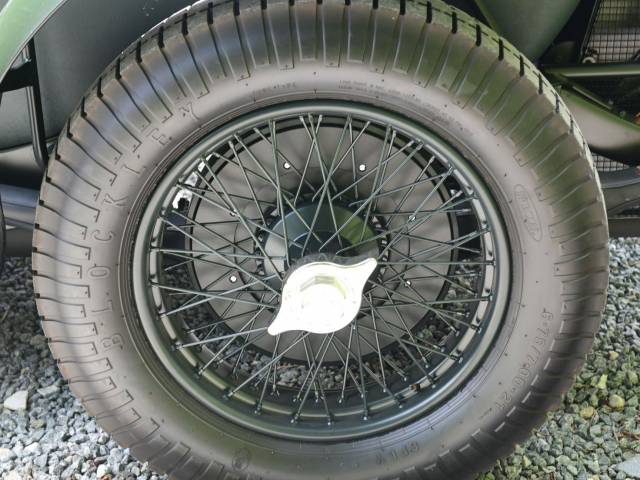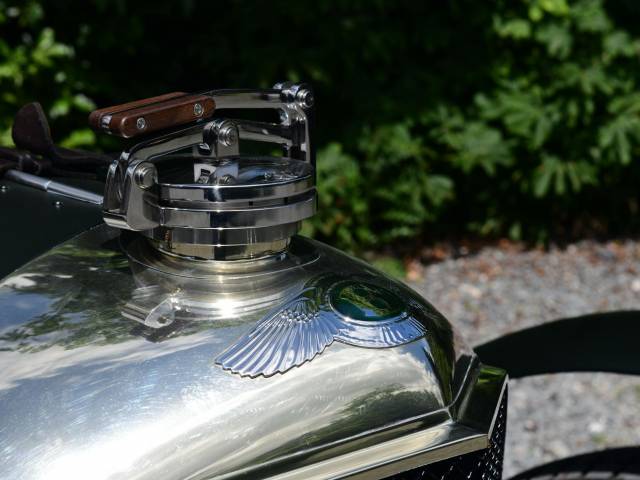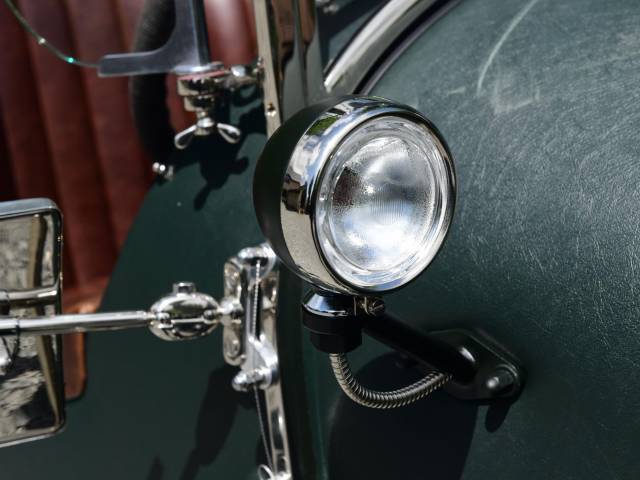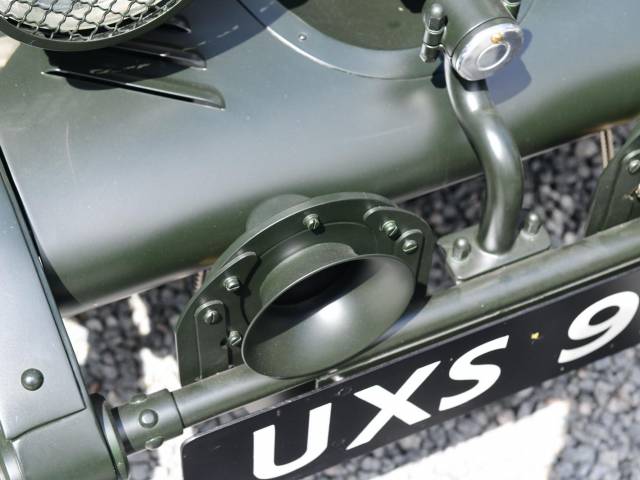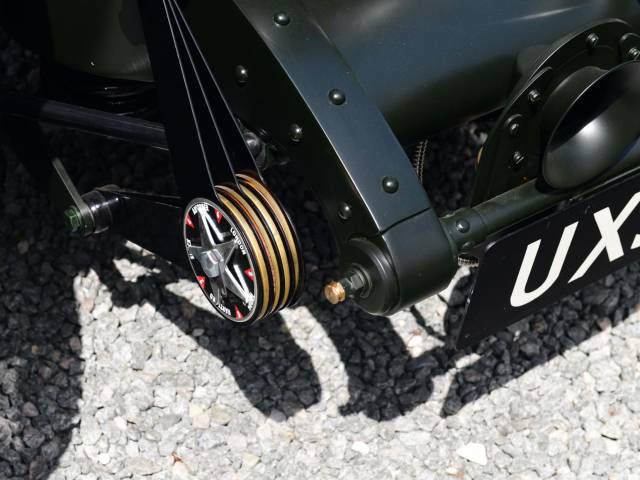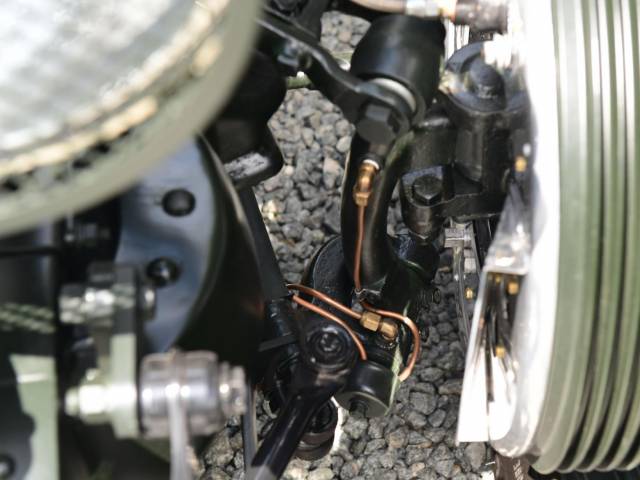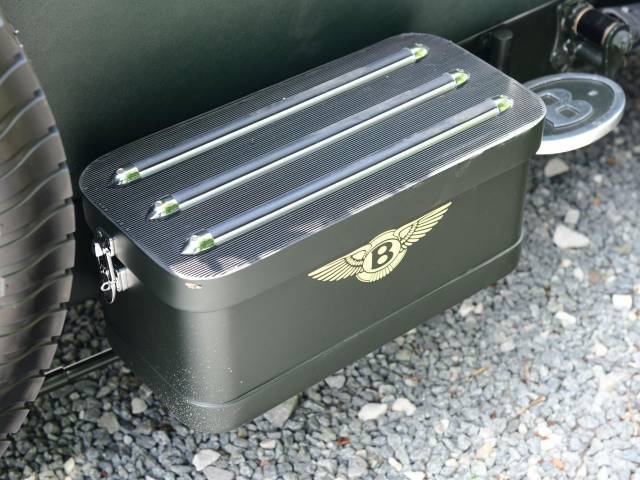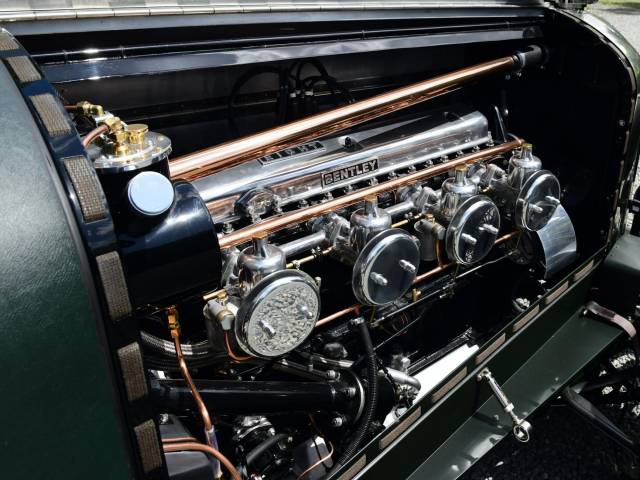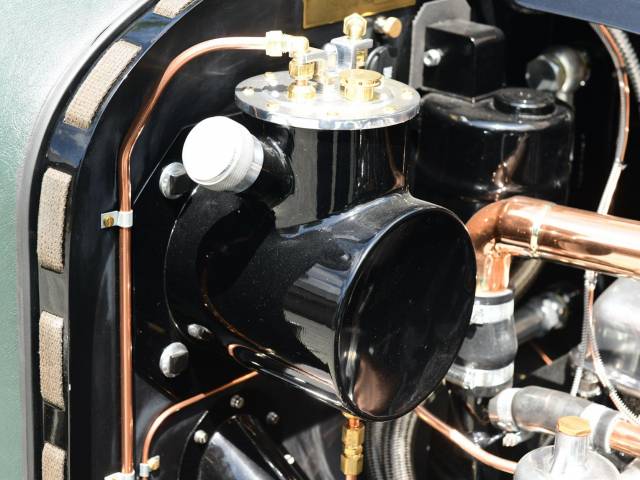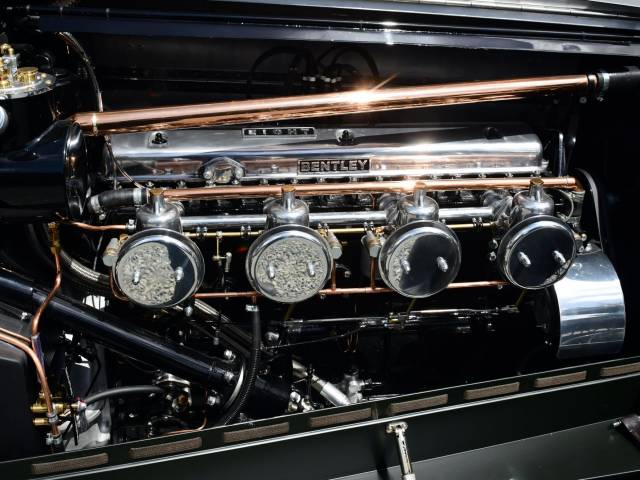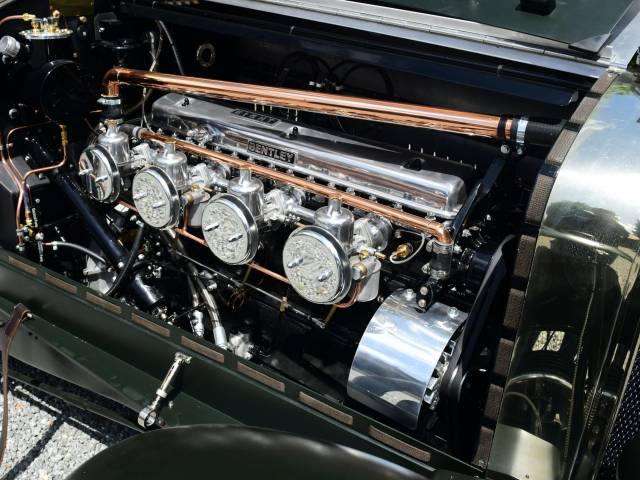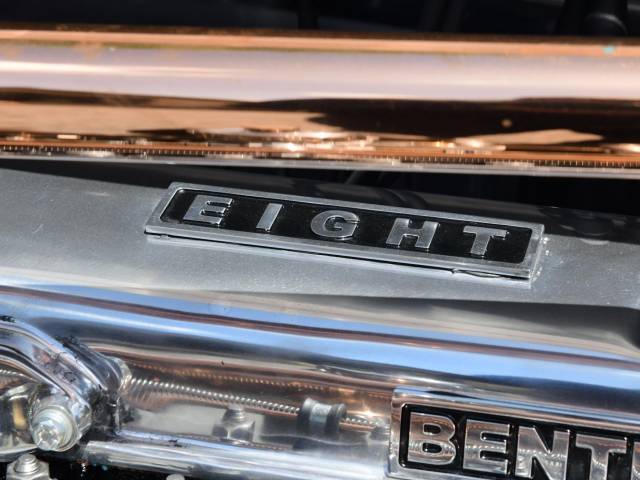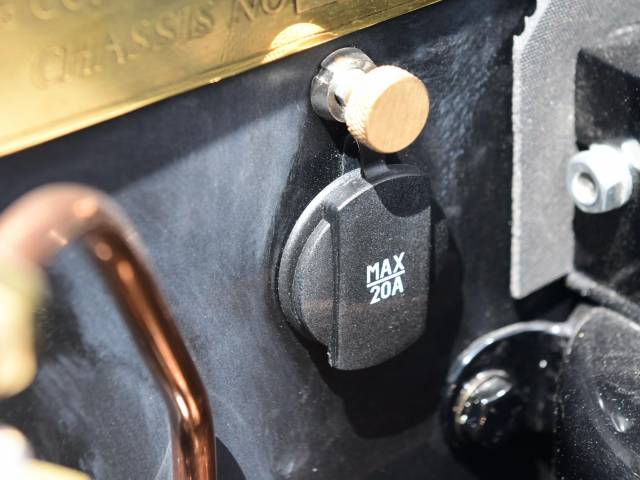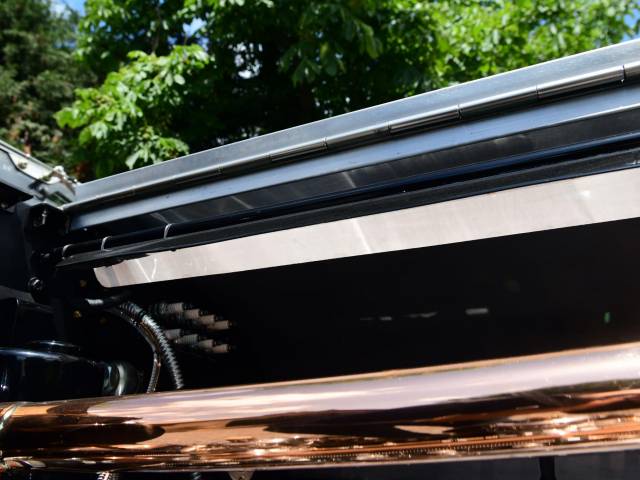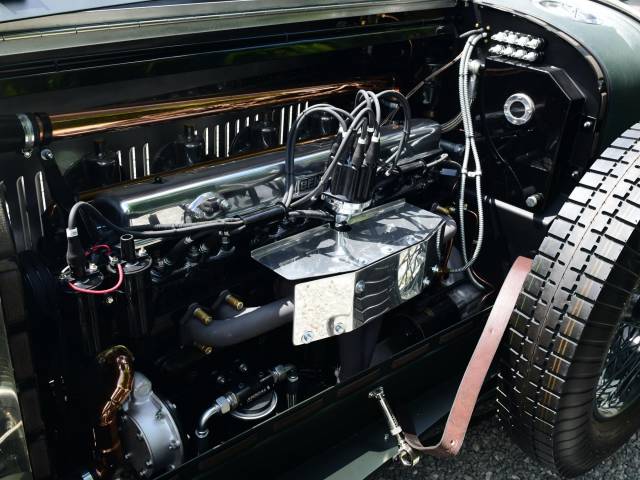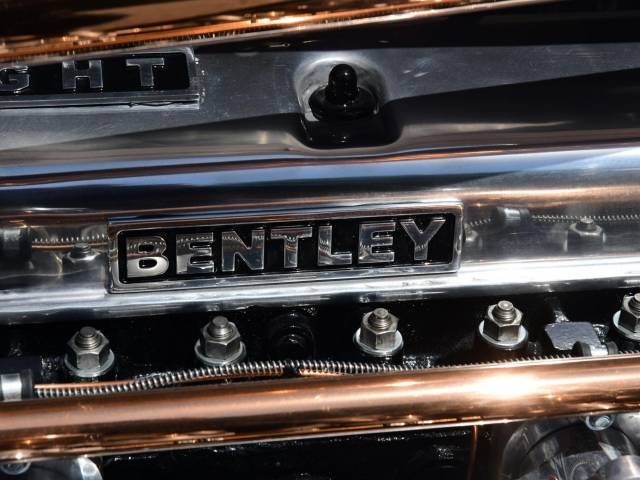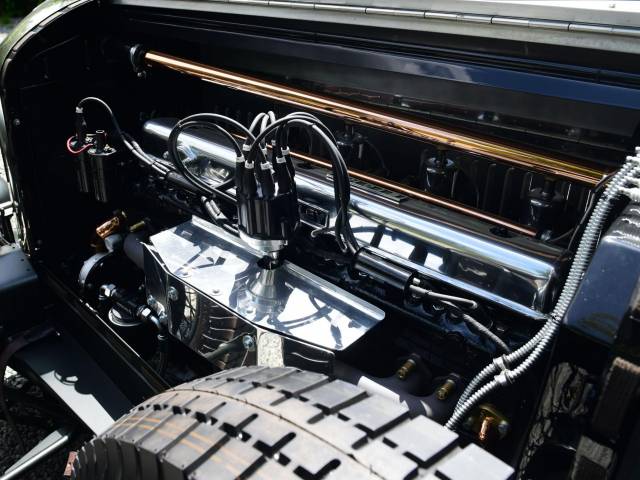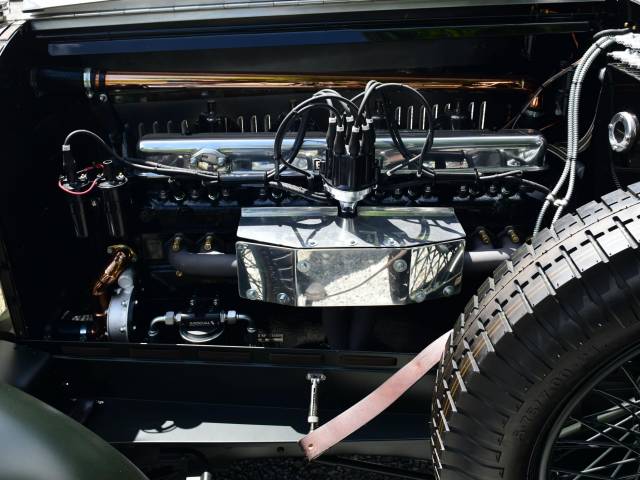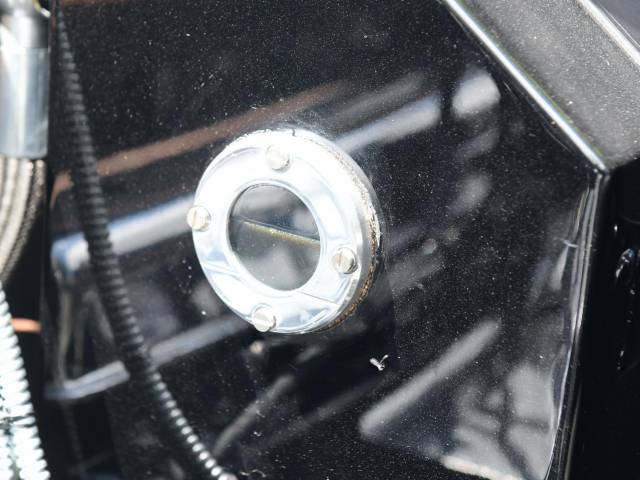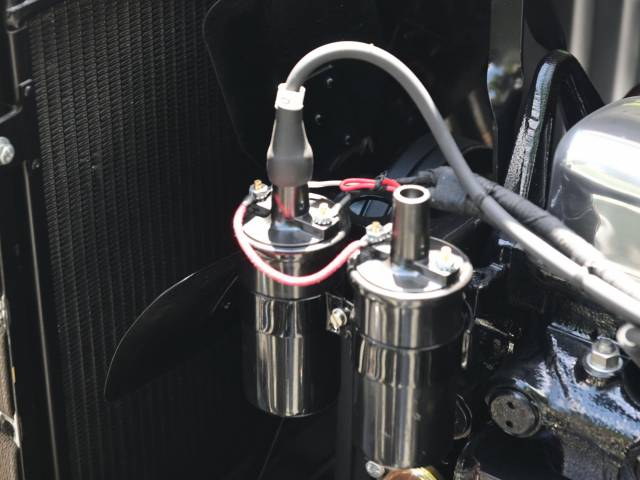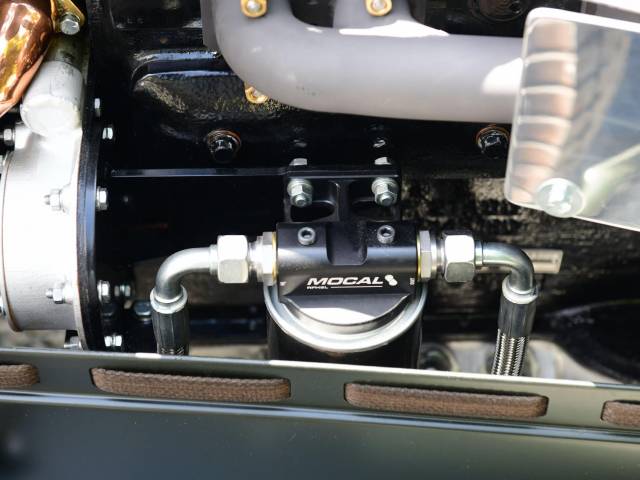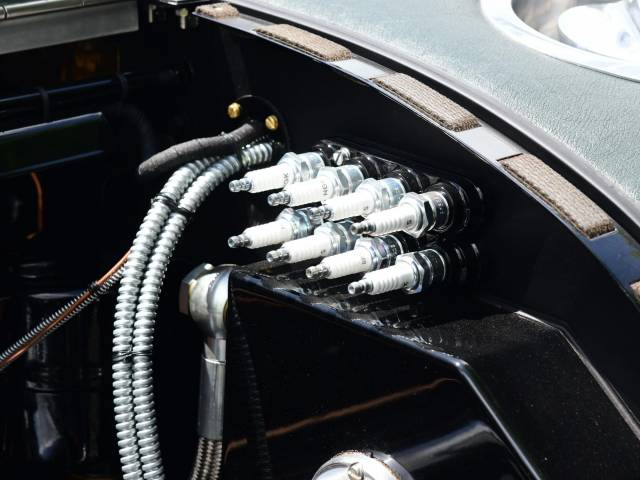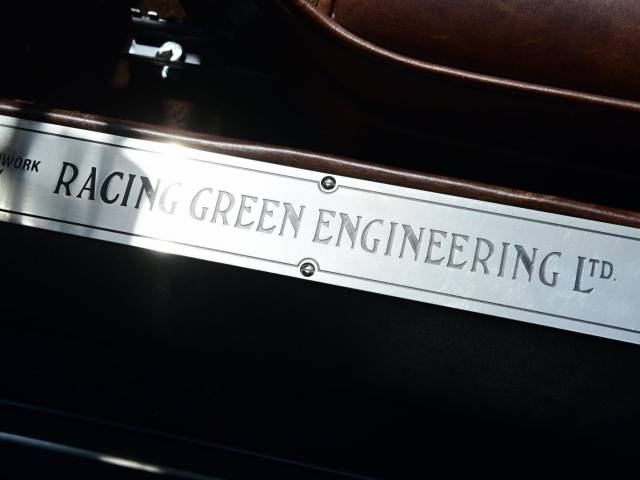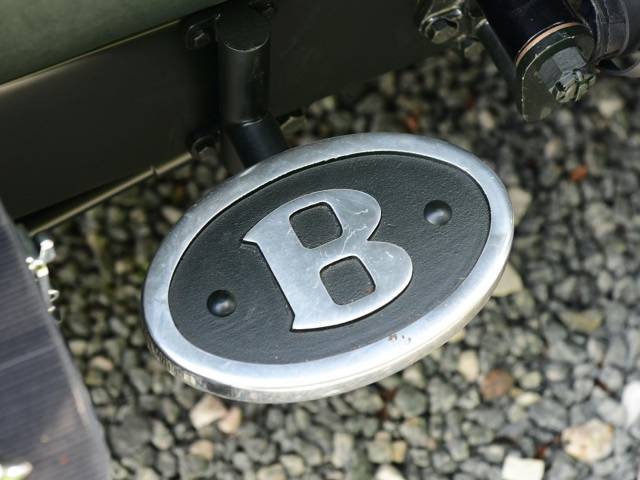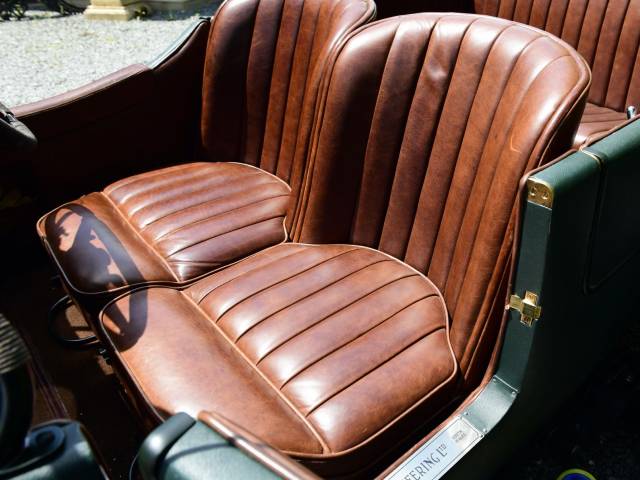 Dealer

away
Founded by Peris Edwards, and later joined by his son-in-law Nigel Holmes, Llanelli based Racing Green Engineering Limited specialise in recreating the classic cars of a bygone era, combining the elegance of the past with discreet modern upgrades to make them more than just museum pieces. Their name harks back to 1903 when a heraldry of racing colours was introduced.
Racing Green And Detailing
With a team of 37 skilled craftsmen on hand, Racing Green furnish their accurate recreations with superb detailing both inside and out. For instance, there are the picnic accessories of the Bentley Special Drophead Coupe of 1931 and the beautifully polished walnut cocktail cabinets, complete with engraved wine glasses, of the B Special Blue Train, a limited edition reconstruction that evokes the elegant yet daring exploits of the original 1930's Bentley Speed Six that successfully raced against a train, Le Train Bleu, in France. All the cars feature beautifully appointed upholstery created from Connelly leathers such as in the Special Fastback, one of the most lavish cars of the 1930's. Racing Green have used deep pile Wilton carpets throughout the models where appropriate, retaining the luxury of the original models. Dashboards are recreated with pinpoint accuracy including aluminium trims. With a look forward to present day, features include laminated safety glass windscreens, and electronic transmissions to complement the B81 651cc engine found in models such as the B Special Speed Eight, but they are so cleverly incorporated that they do not distract from the atmospheric authenticity of the Thirties.
Racing Green And Elegant Coachwork
Racing Green pride themselves on reconstructing cars that are as solid and reliable as the originals. Most of the models, such as the B Special Speed Eight and the Special Alpine are based on the classic Mark VI chassis. Bodywork is constructed from ash and tubular steel frames set with aluminium panels. The B Special Number 1 features fishtail aluminium panels inspired by the original bodywork of the "Old Number One" that was created in 1929. The Drophead Coupe also features stainless steel front and rear bumpers. The elegant coachwork of Racing Green's reconstructed Alfa Romeo 2600mm Eight, copies perfectly that of the two surviving models from a batch of just three issued before World War Two. Racing Green's Alvis Three Litre Special is an accurate copy of the Post-War TA14 which itself was based on the Pre-War 12/70. Models such as the B Special Drophead Coupe and the BB Special Speed Eight feature fully retractable tonneau hoods that fit neatly behind seats. By combining nostalgia with modern day improvements such as hydraulic drum brakes, Racing Green have captured the stirring elegance of the classic Thirties automobiles.