OM Classic Cars for Sale
2 Offers for OM found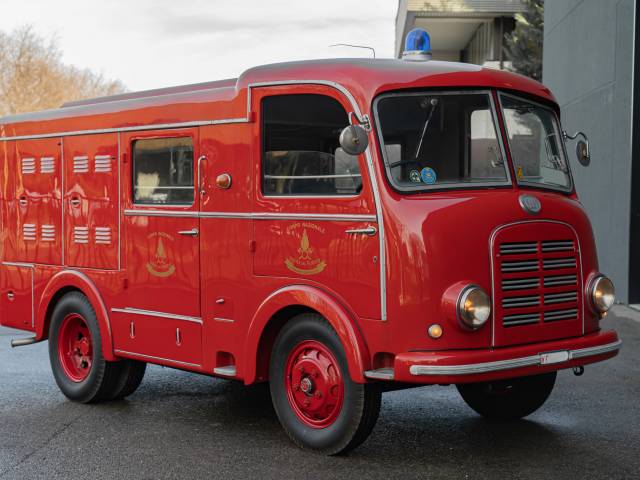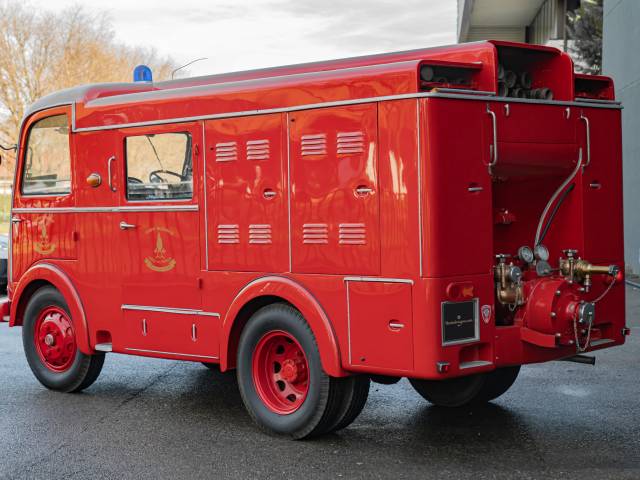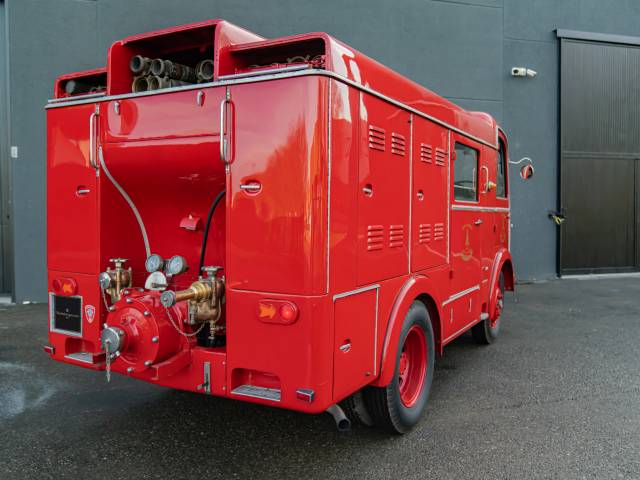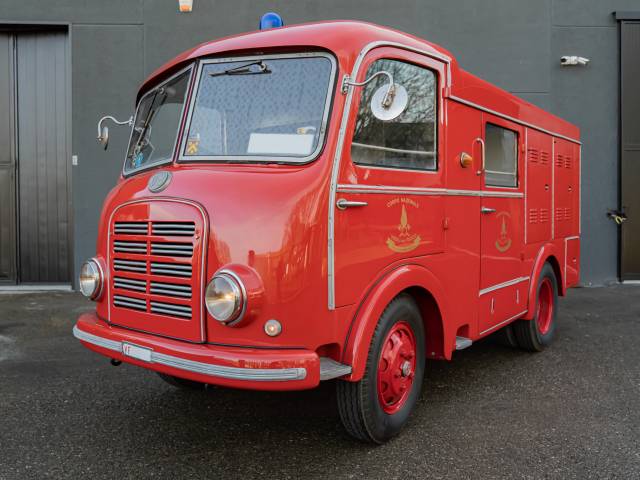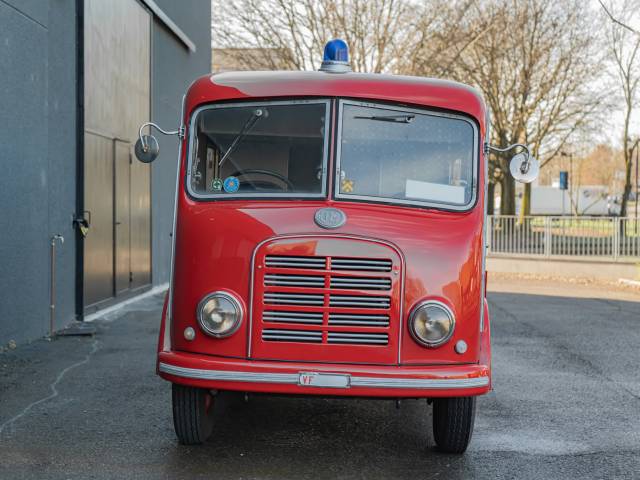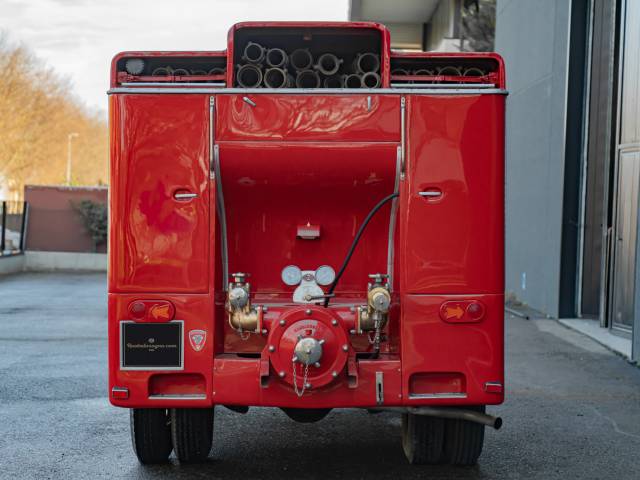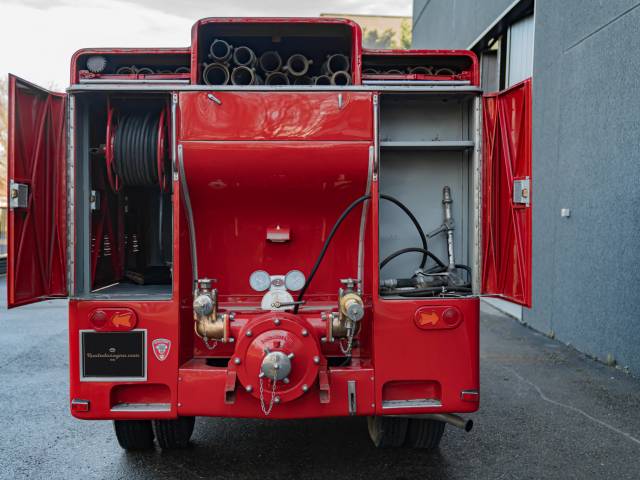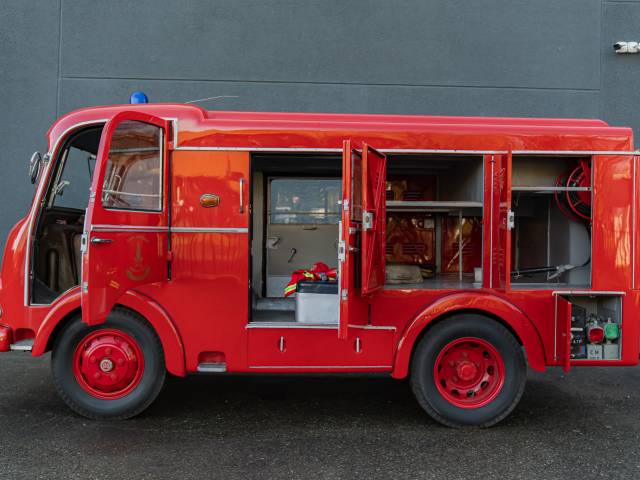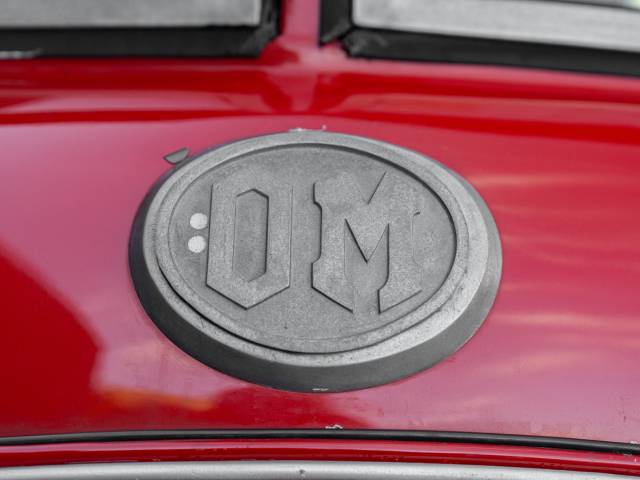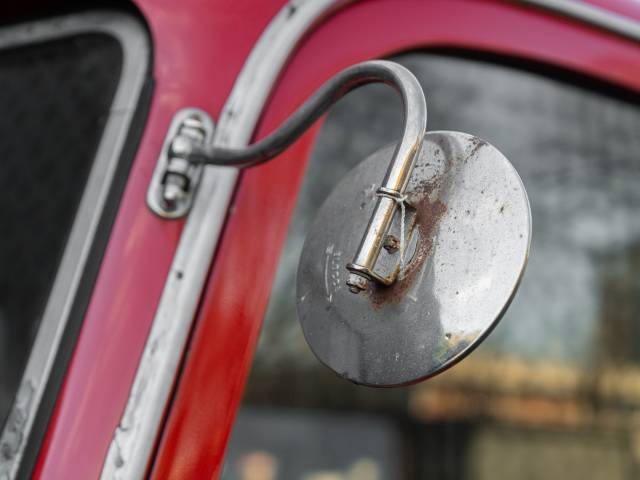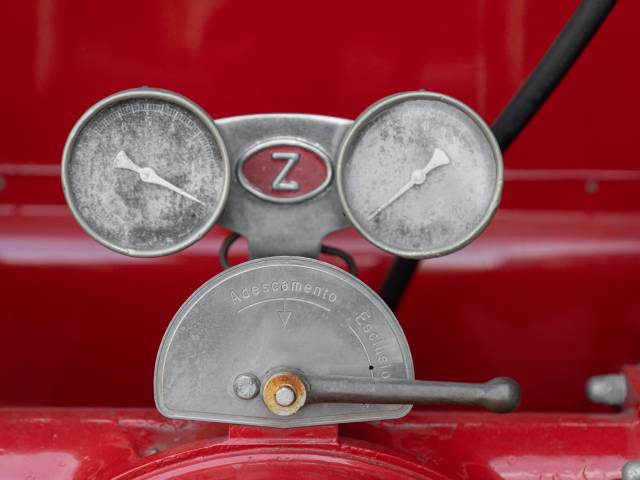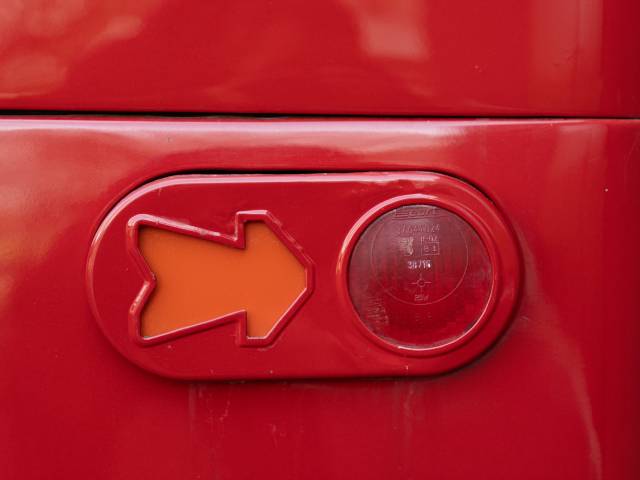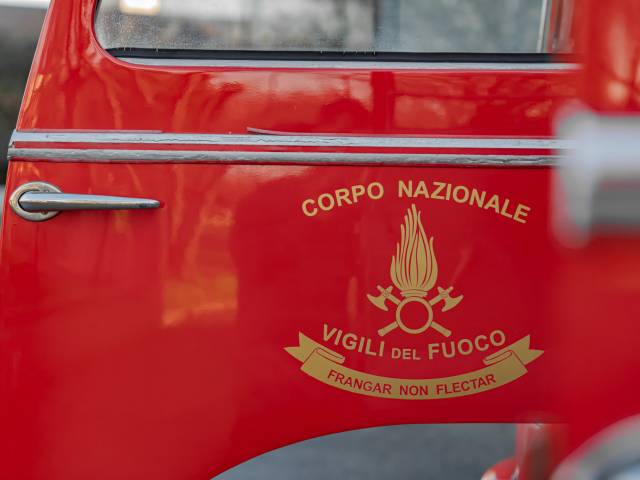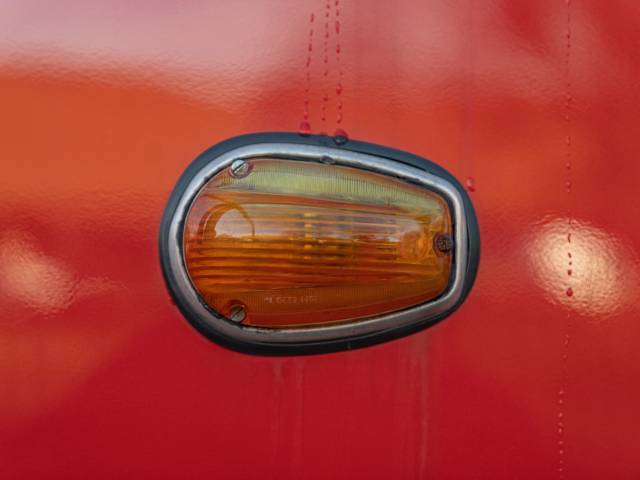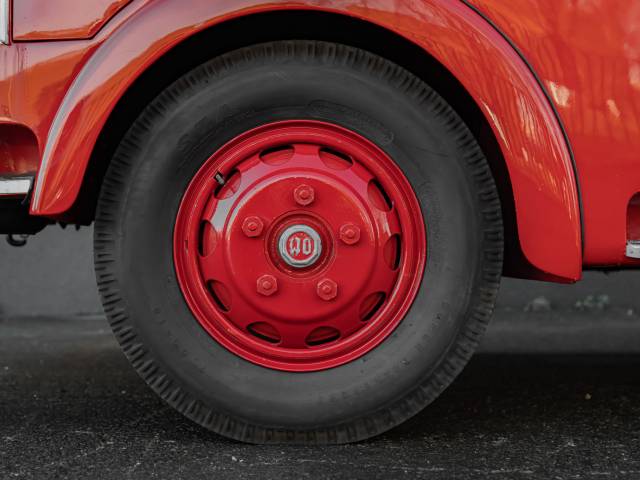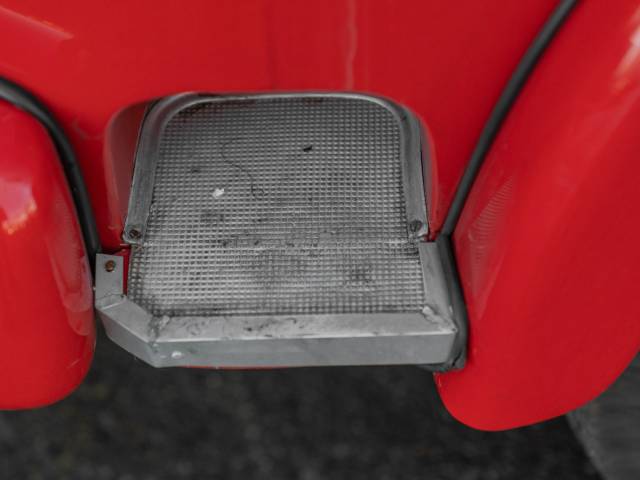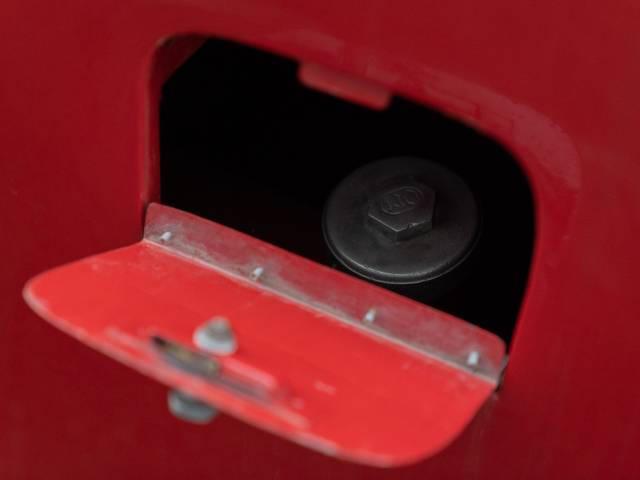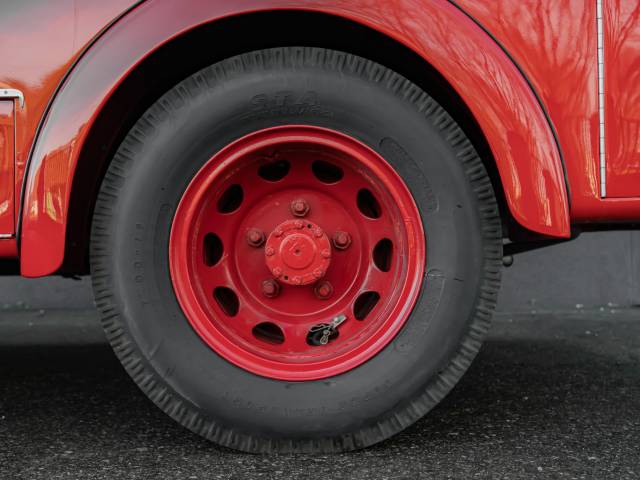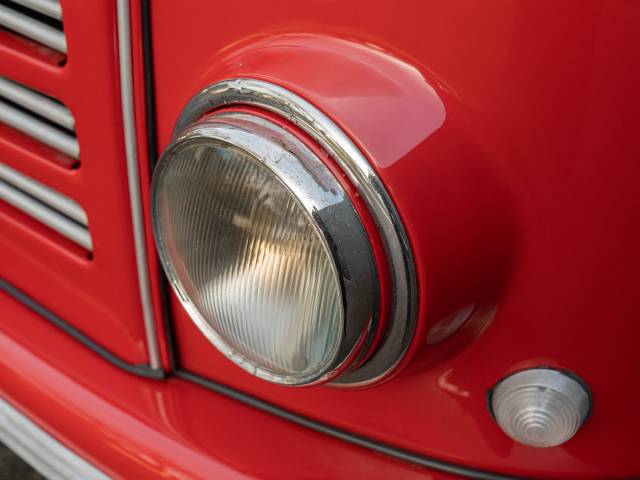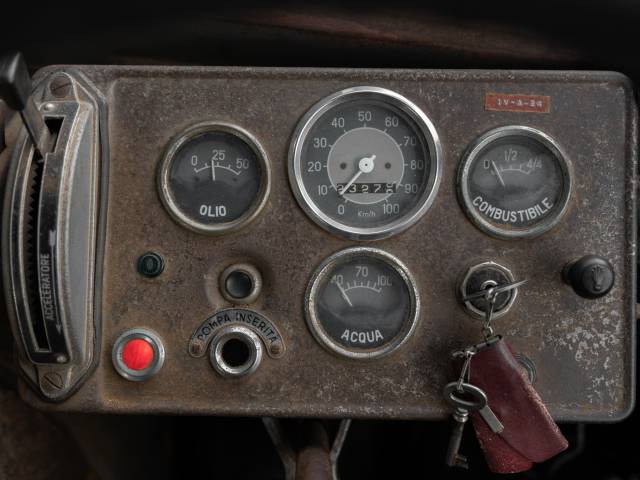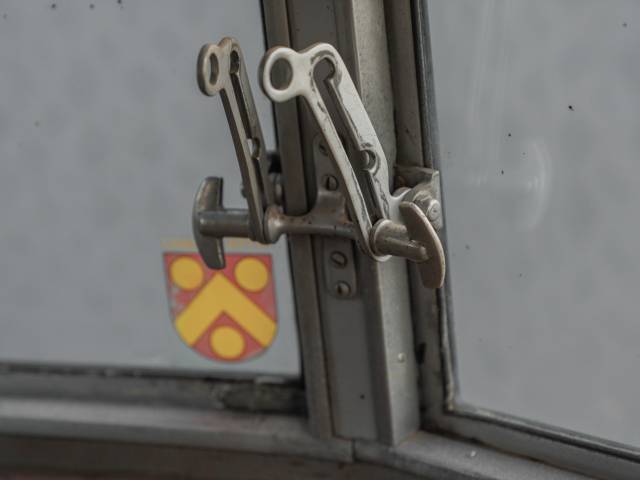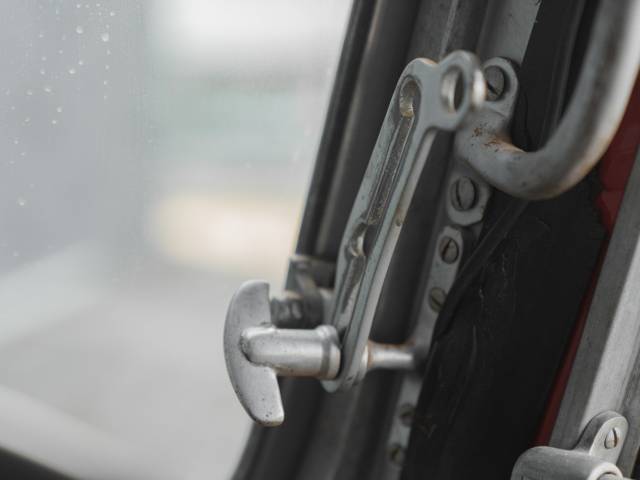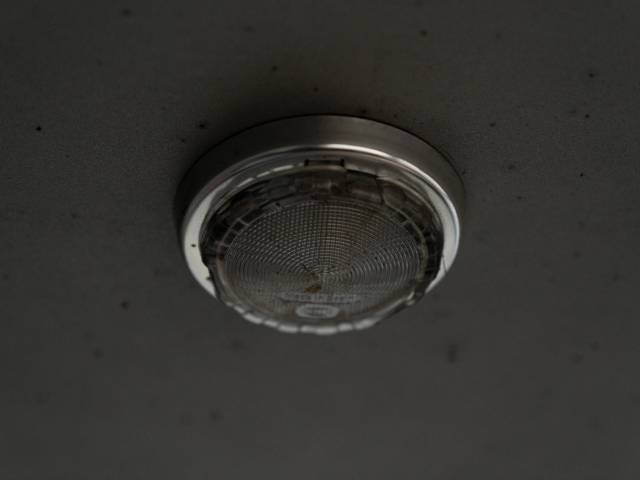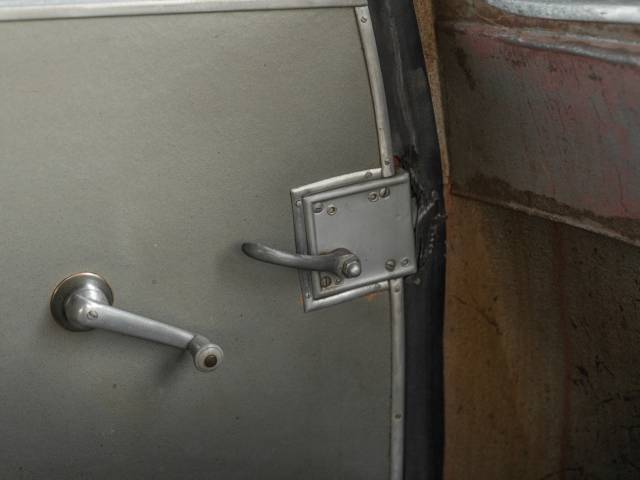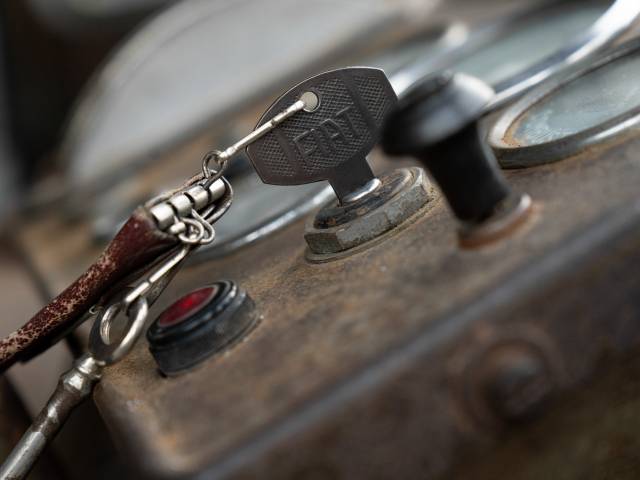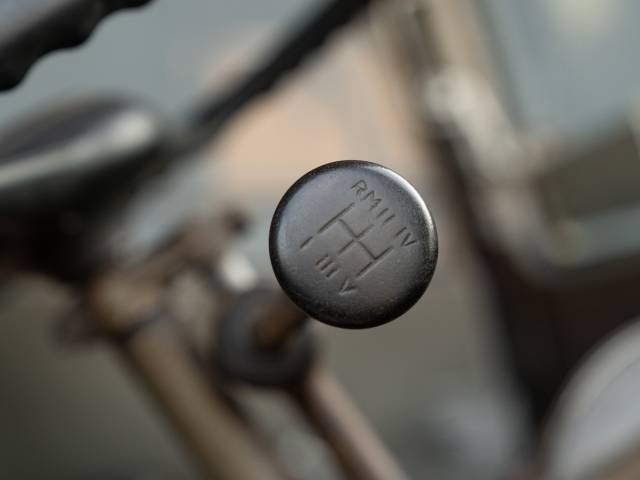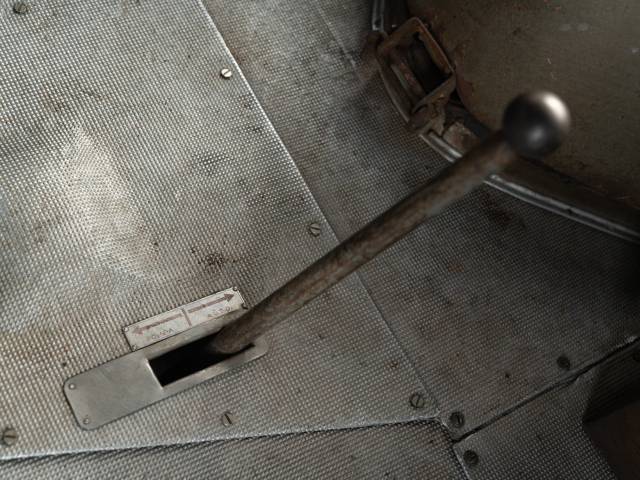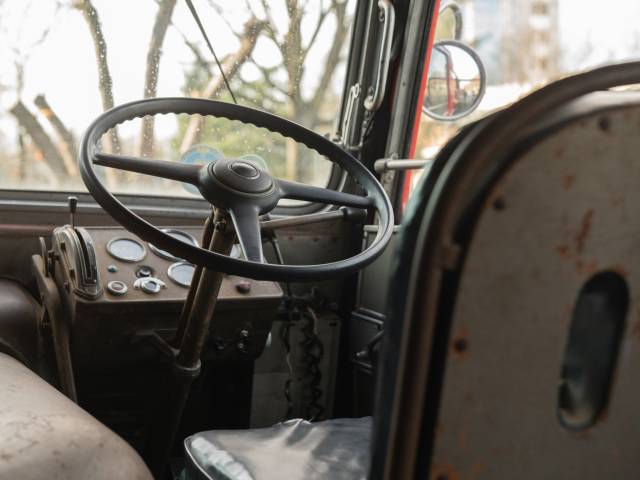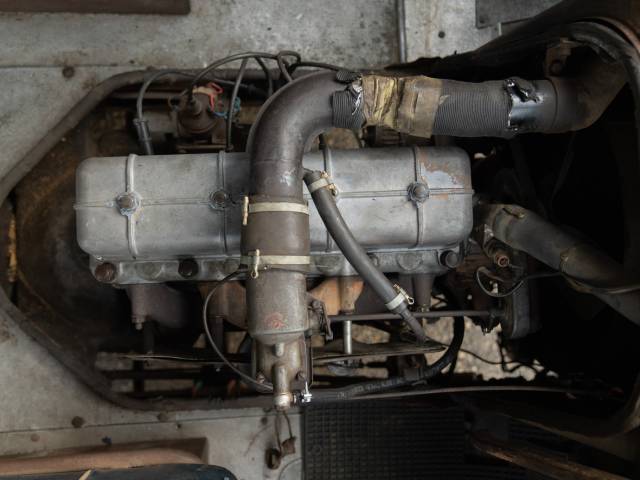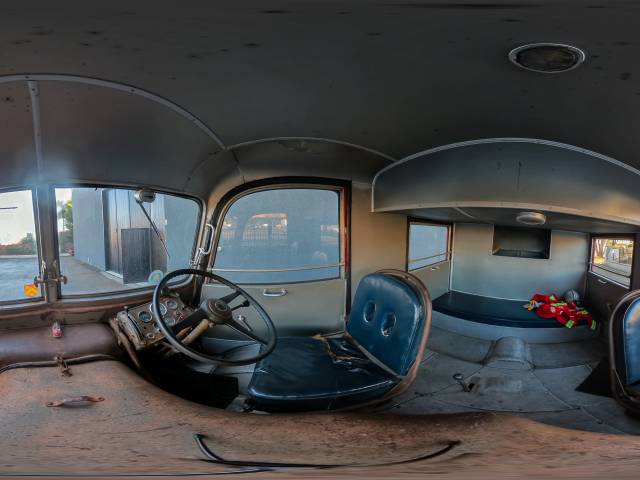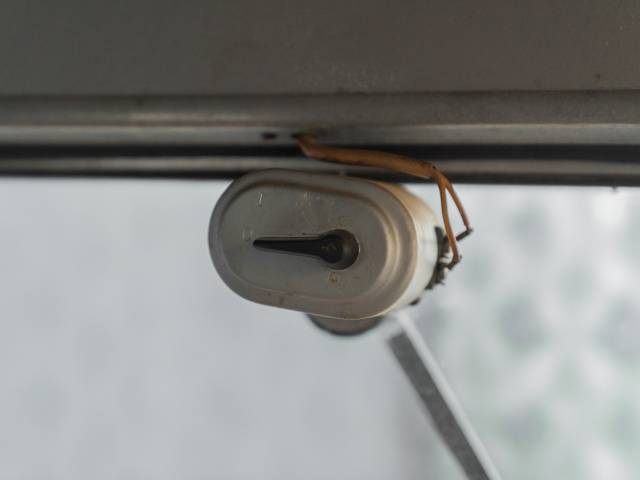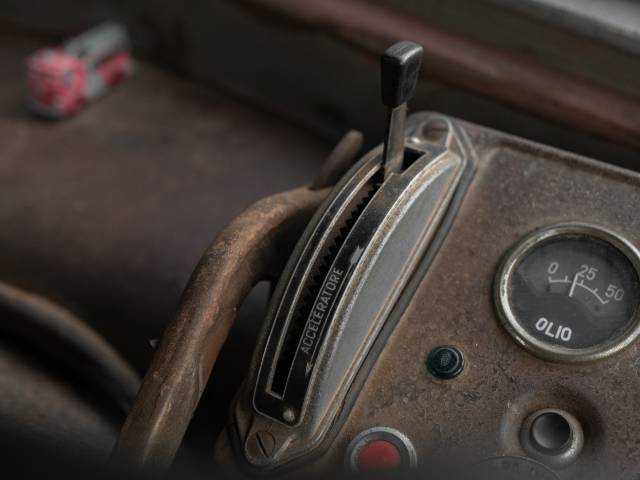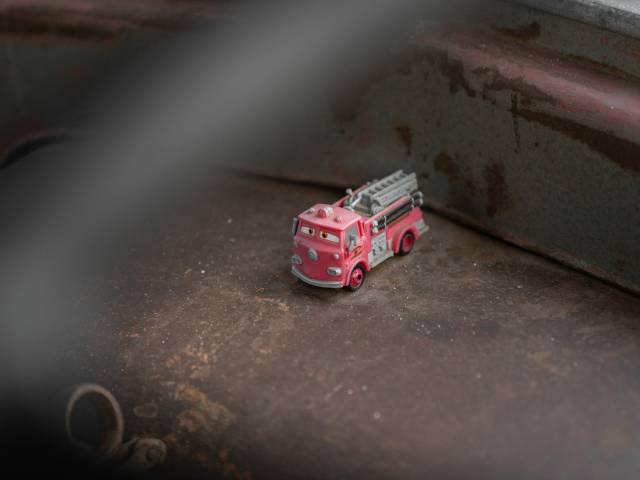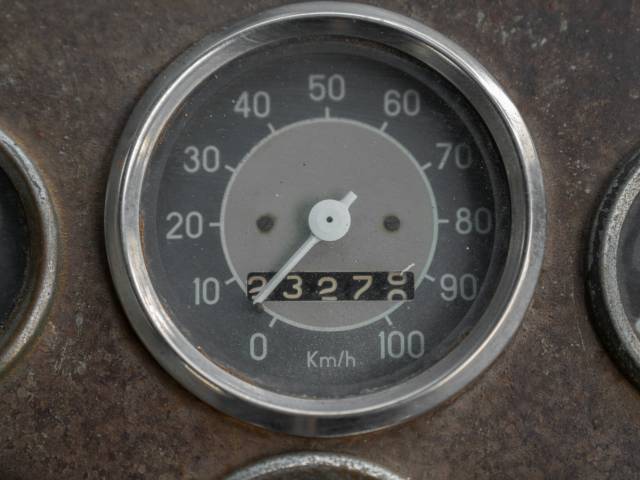 Dealer

away
Utility Vehicle / Firetruck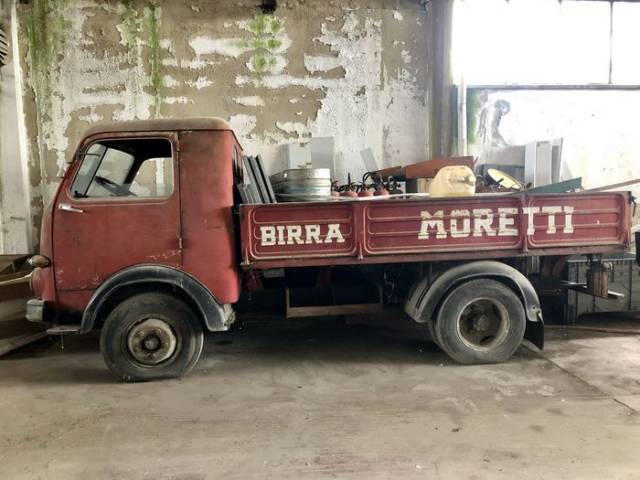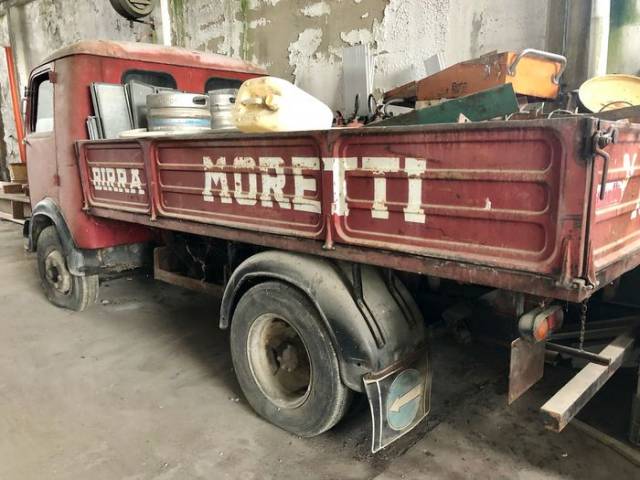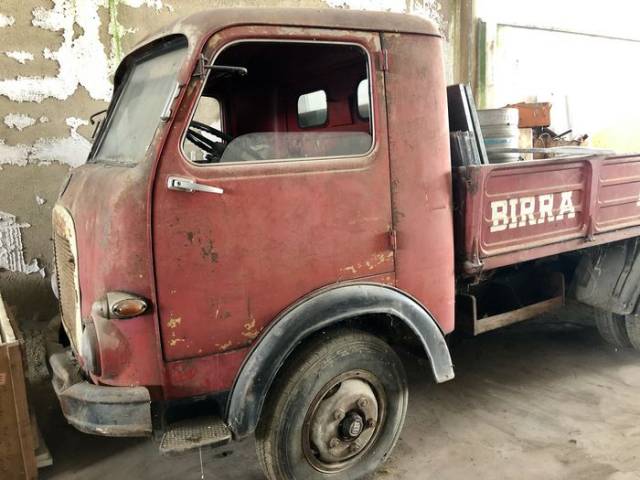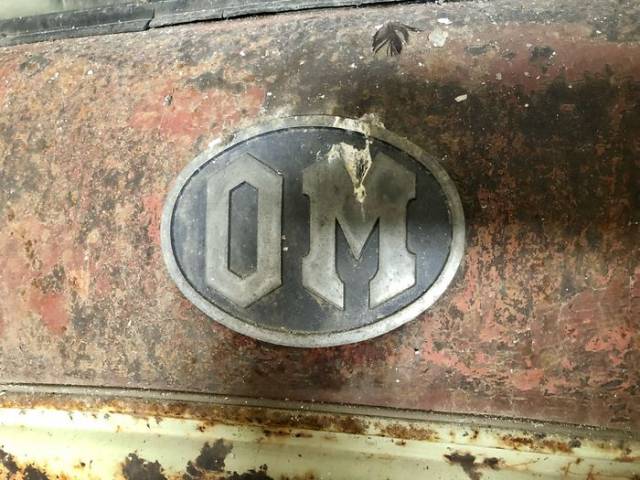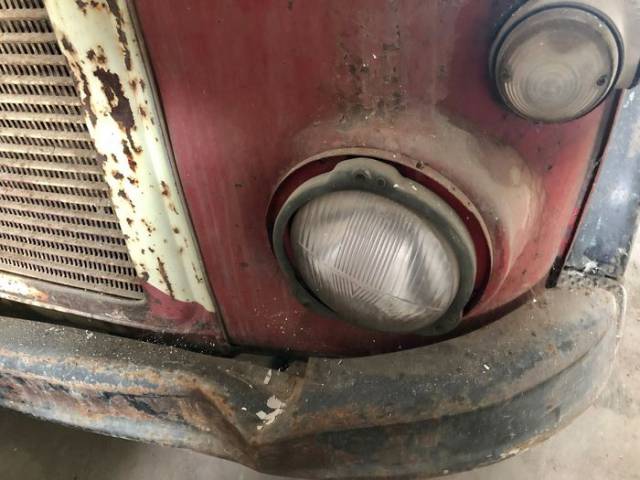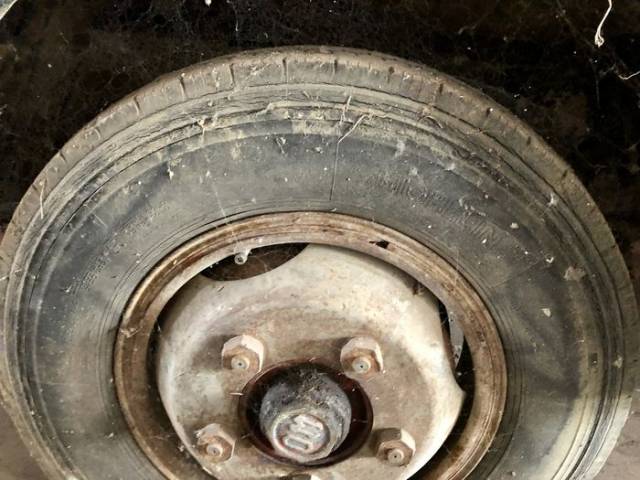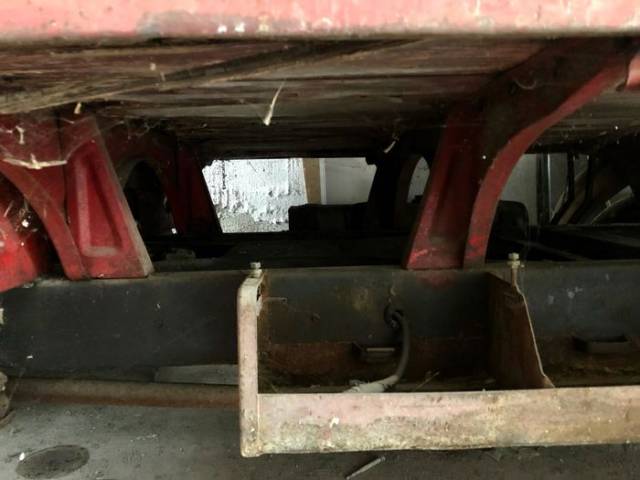 Dealer

away
Utility Vehicle / Plank bed
The Italian firm Officine Meccaniche, popularly known by the initials 'OM', was created in 1899. Originally a manufacturer of locomotives and railway carriages, OM shifted its focus and entered the automobile market in 1918, producing an admirable range of stylish roadsters over the course of the next fifteen years, until their acquisition by Fiat in 1933 put an end to OM's sportier aspirations.
OM's Takeover of Zust
OM's entry into the world of motoring began when the company bought out an established engineering firm, Zust, acquiring its two existing factories, one on the picturesque shores of Lake Maggiore, and the other in Brescia. For its opening gambit, OM modified an existing Zust model with a more powerful four-cylinder engine, and rebranded it as the Tipo S305. Released in 1918, the model remained in production until 1923.
OM: The Roaring Twenties
Building upon the success of the Tipo S305, OM lost no time in releasing its first fully original design, the Tipo 465. Launched in 1920, the 465 was the brainchild of Austrian innovator Lucien Barratouch, whose engineering expertise was highly praised by vintage motoring enthusiasts. Hot on its heels came OM's next two offerings, the 467 and the 469.
OM's Racing Credentials
Although famed for their eye-catching aesthetics, OM's sportscars offered far more than mere eye-candy. Their finely-tuned engineering allowed OM to scoop an impressive number of racing honours during the late 1920s. At Monza, the 665 broke no fewer than 36 international records for speed and durability. A few months later, the OM team seized victory in the Rudge-Whitworth Cup at Le Mans, but it was an impressive performance in the Mille Miglia in 1927 which really captured the public imagination, when OM snatched the first, second and third places in the prestigious race. They followed up that victory in decisive style the following year in the 2 litre class, when they not only won the event but filled the first eight places in the race.
The OM Superba: A Continental Classic
It was the Tipo 665, nicknamed the 'Superba', which proved to be OM's crowning glory. Upon its debut at the Milan Auto Show in 1923, the Superba endeared itself to eager motorists thanks to an unbeatable combination of stunning looks and impressive performance, and remained in production until 1932. Impeccably stylish and oozing sophistication, this open-topped beauty was ideally suited to cruising around the continent. Almost a century later, the Superba remains highly desirable to connoisseurs. Auction prices remain eye-wateringly high, with a fully restored 1930 OM Superba recently attracting bids in excess of £1.25 million with Bonham's of London in 2014.