Lincoln Classic Cars for Sale
22 Offers for Lincoln found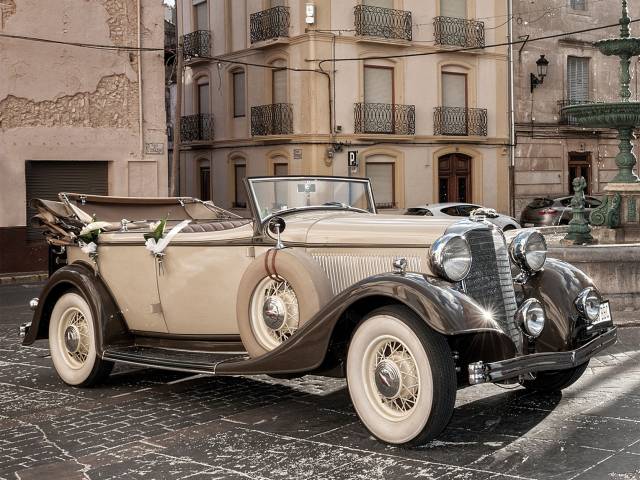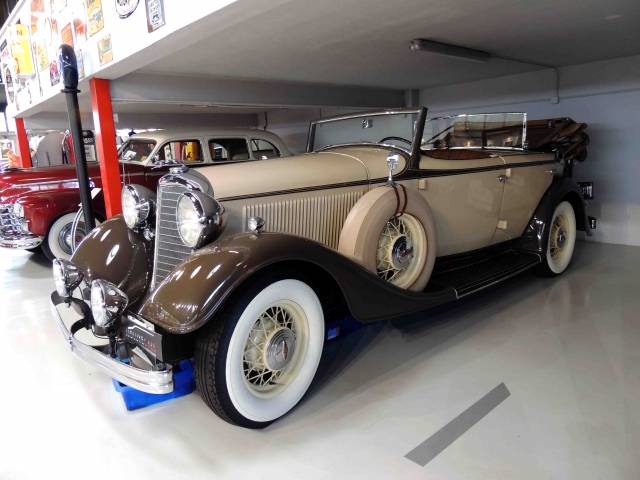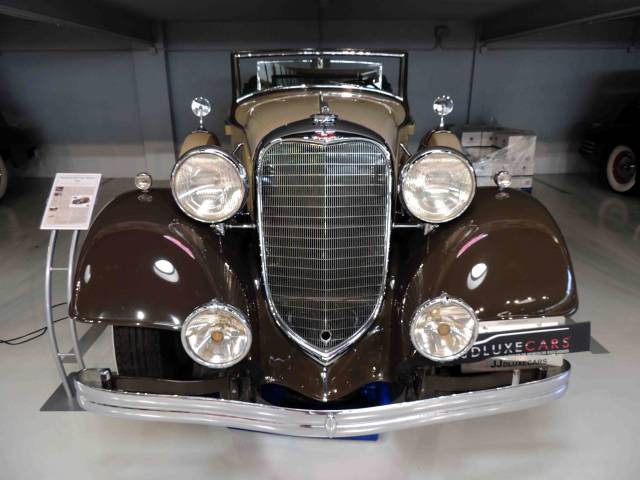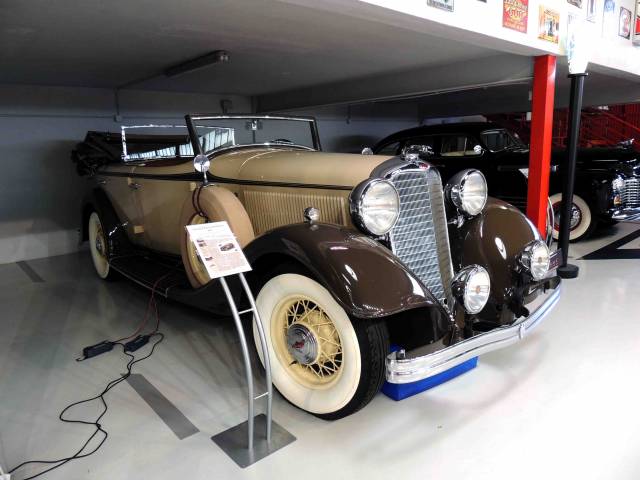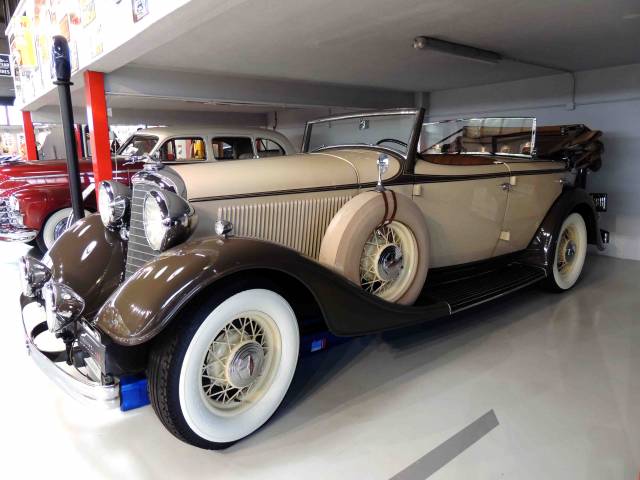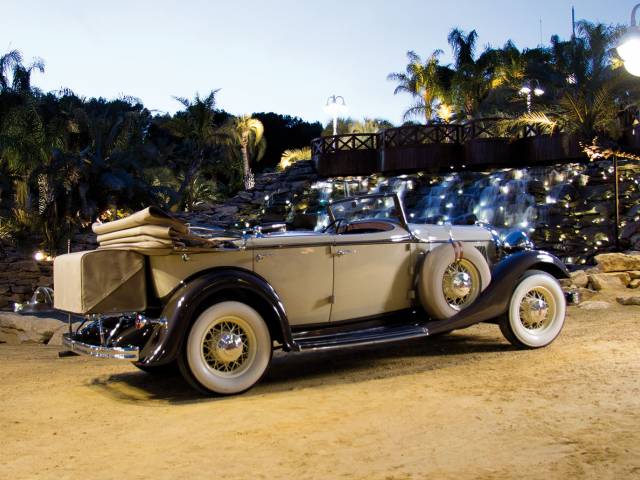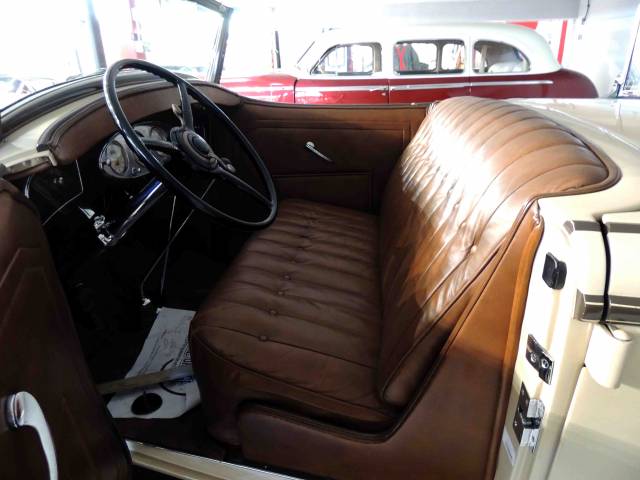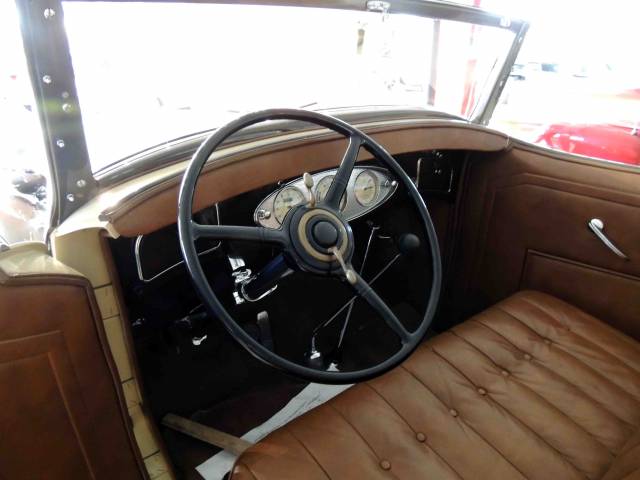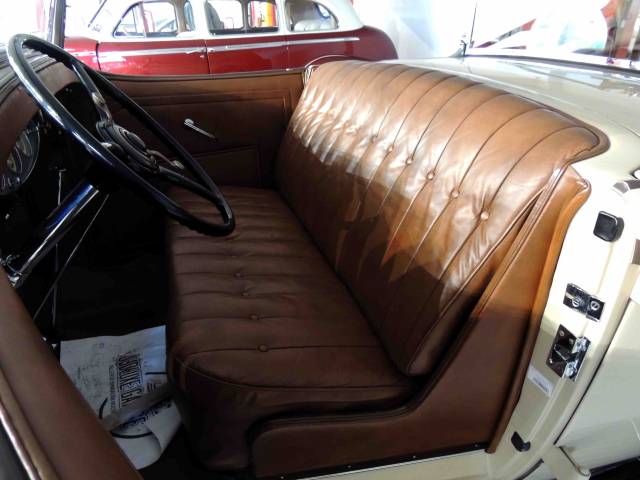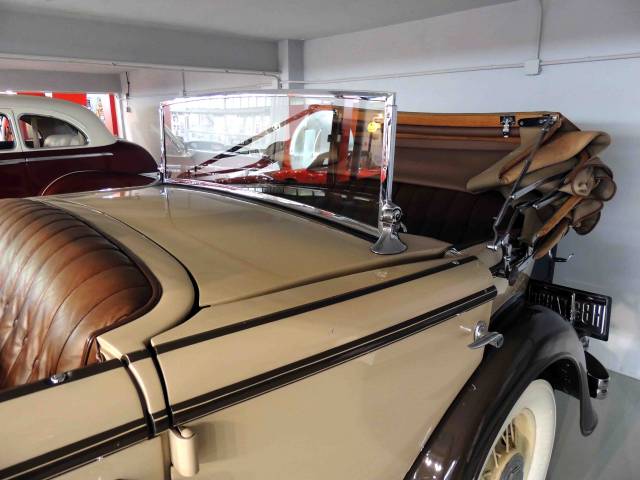 *ORIGINAL AND RESTORED*
Dealer

away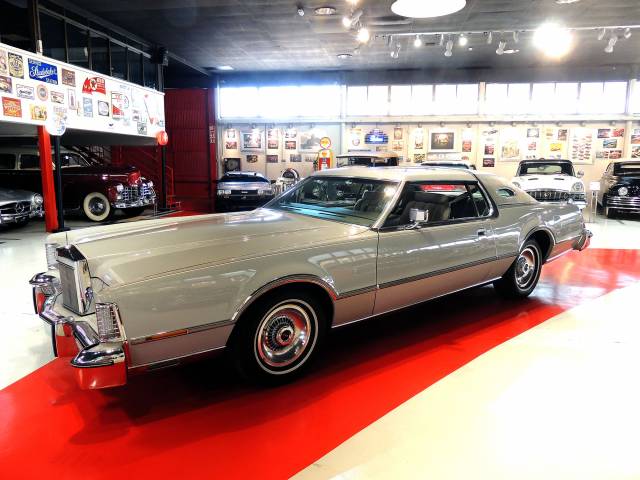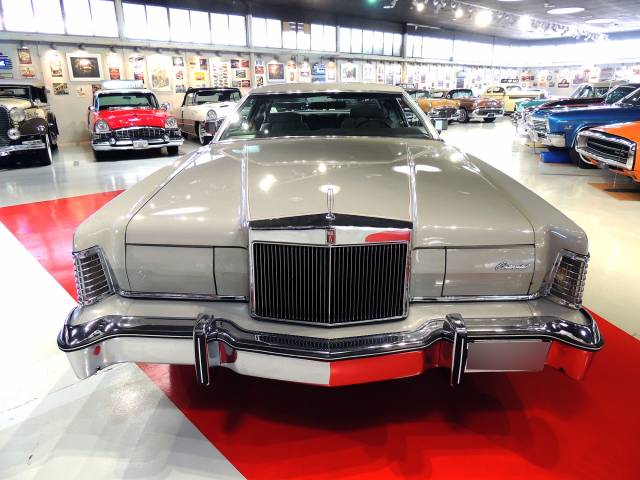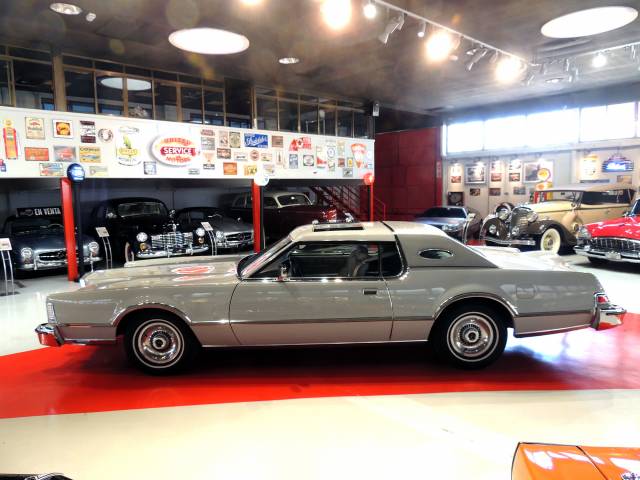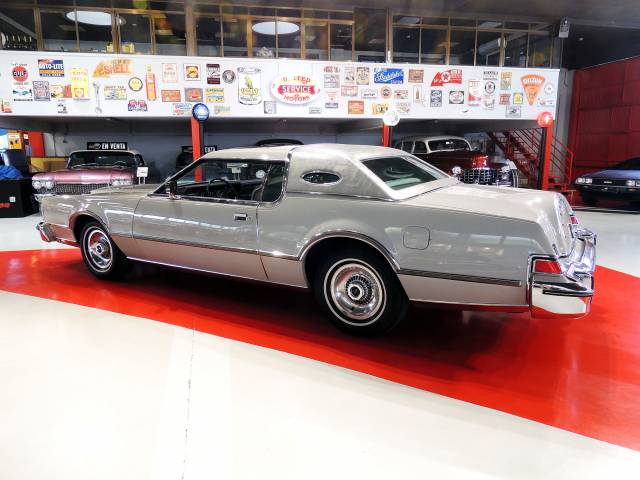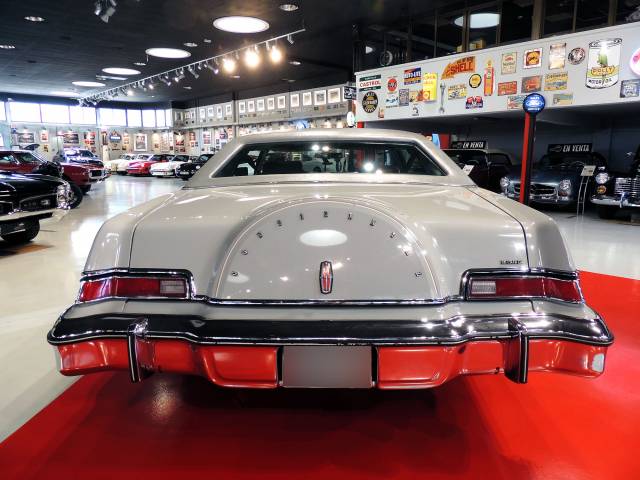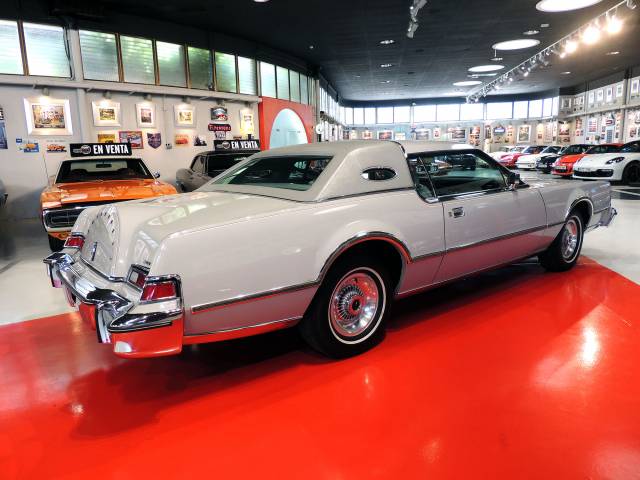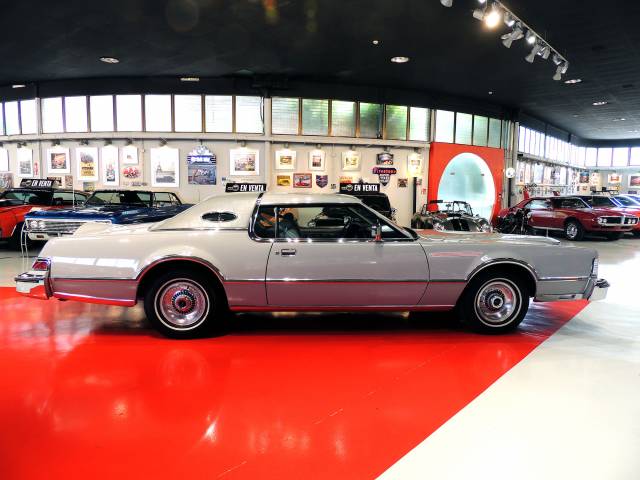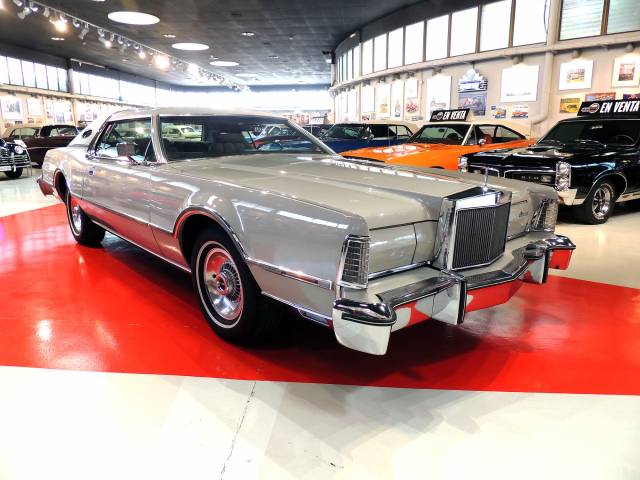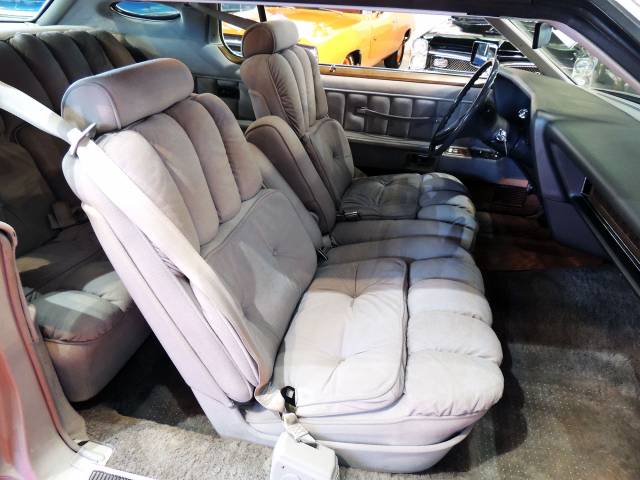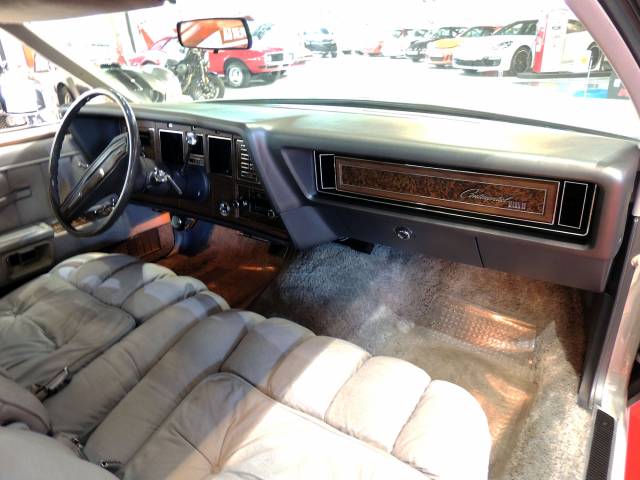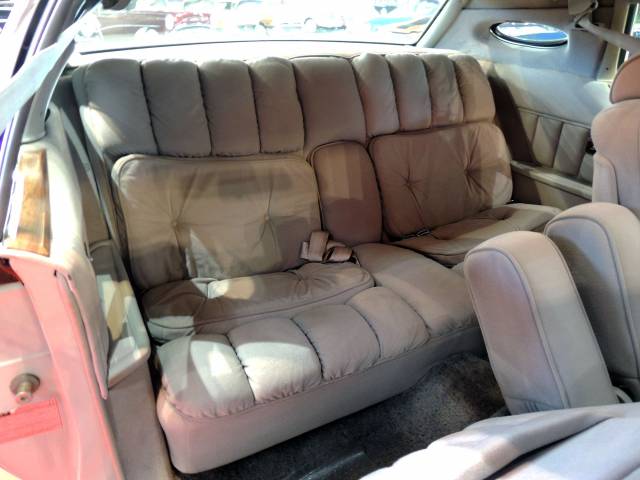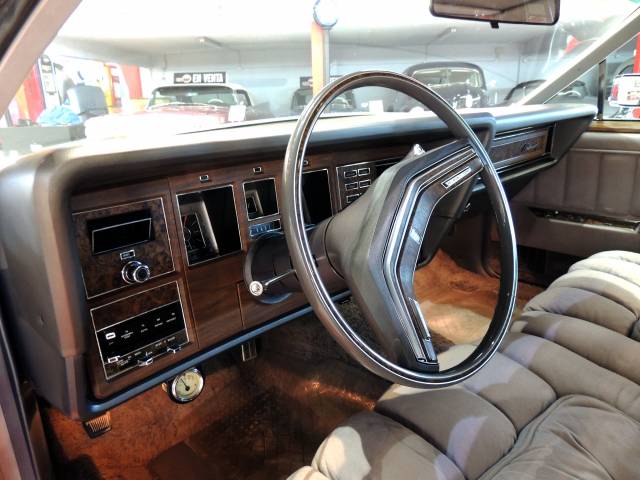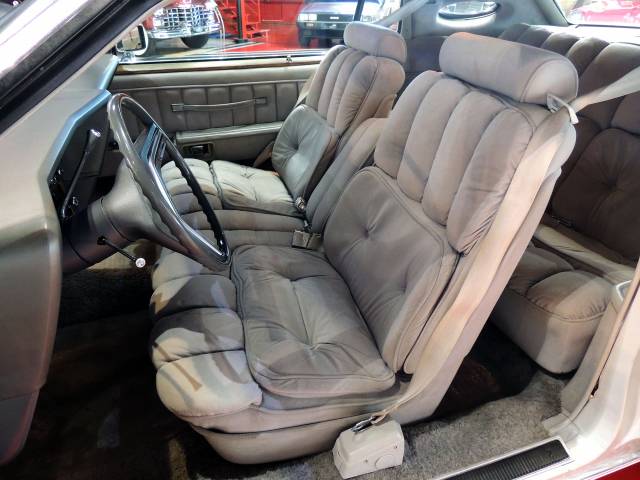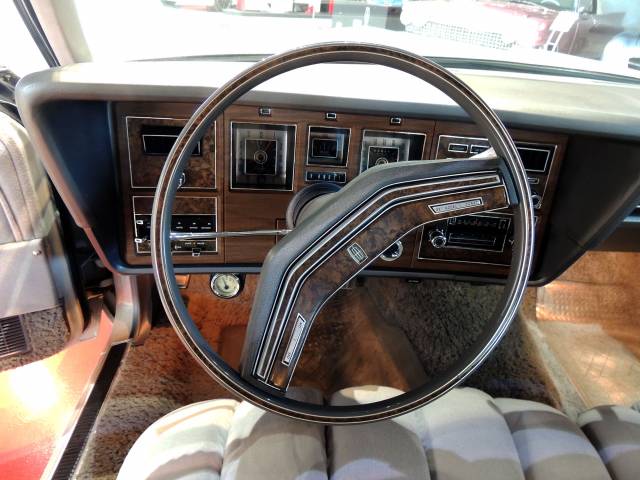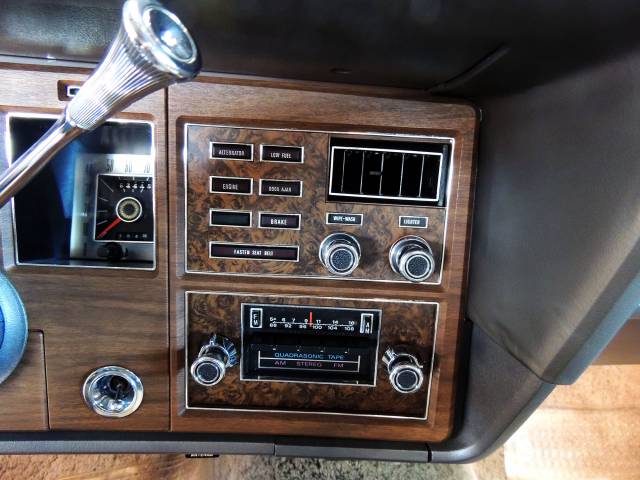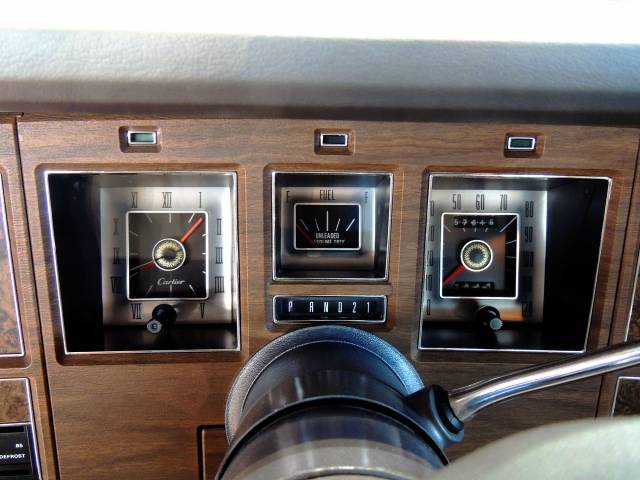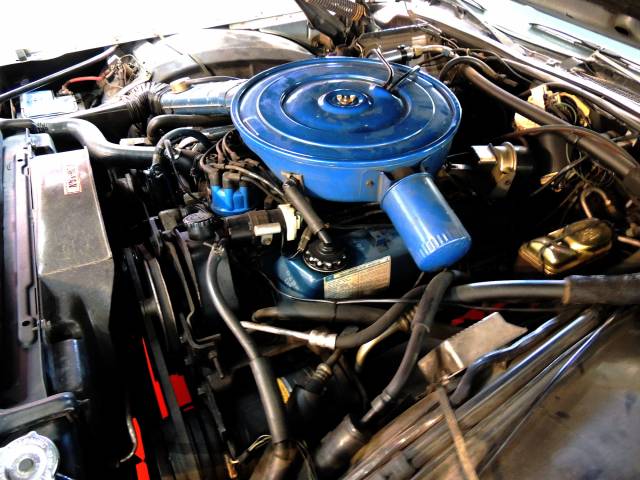 Dealer

away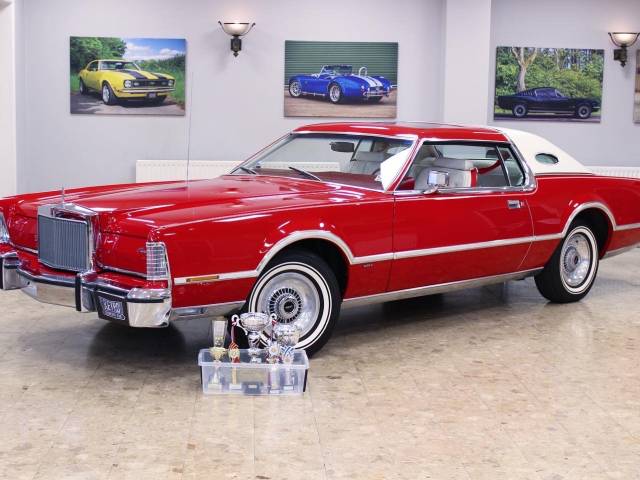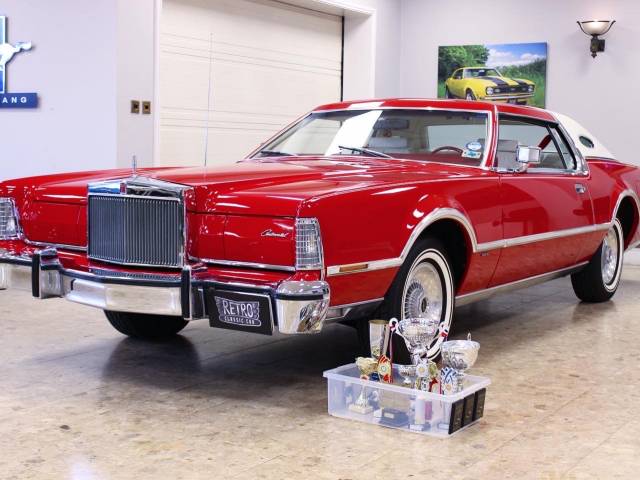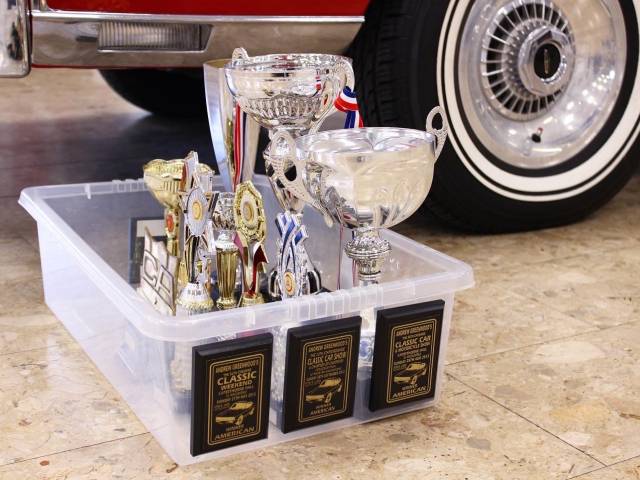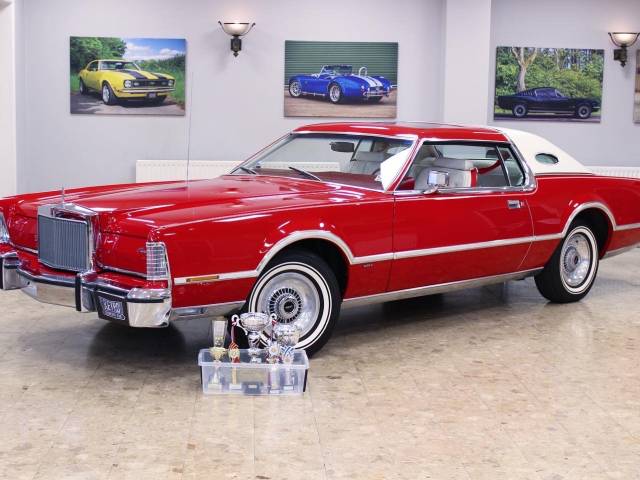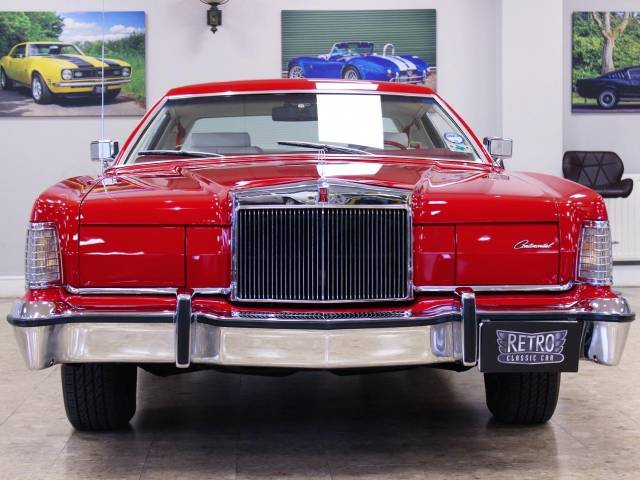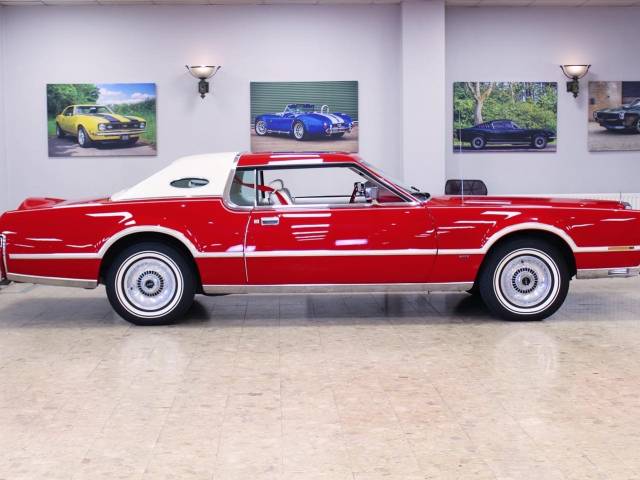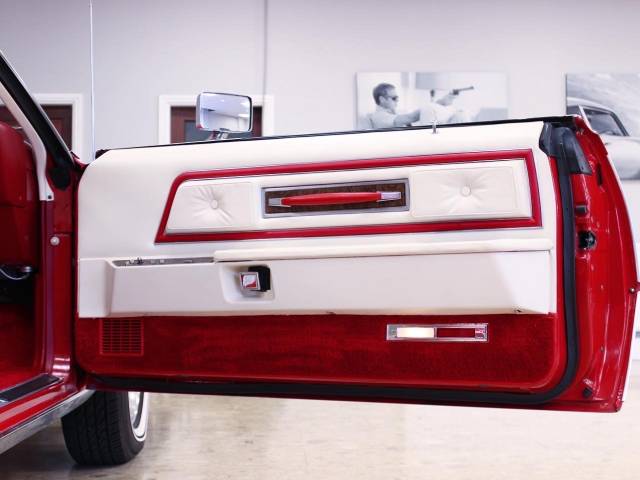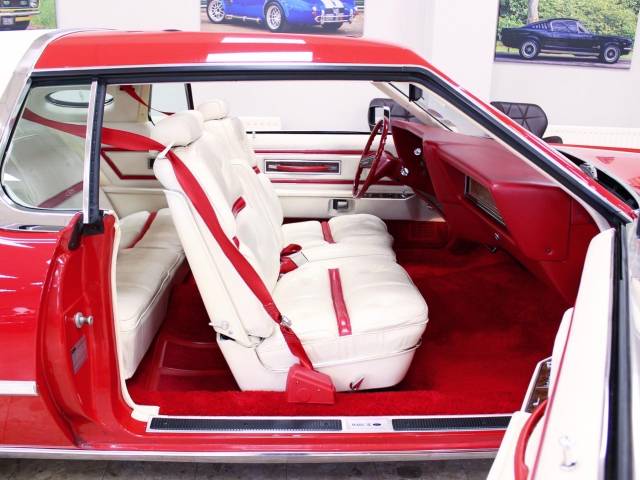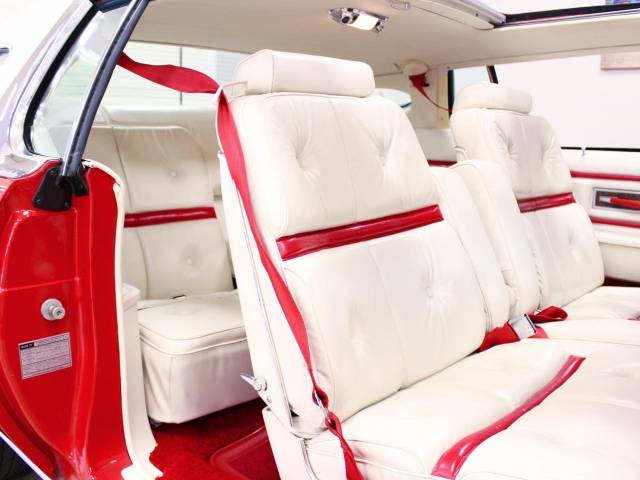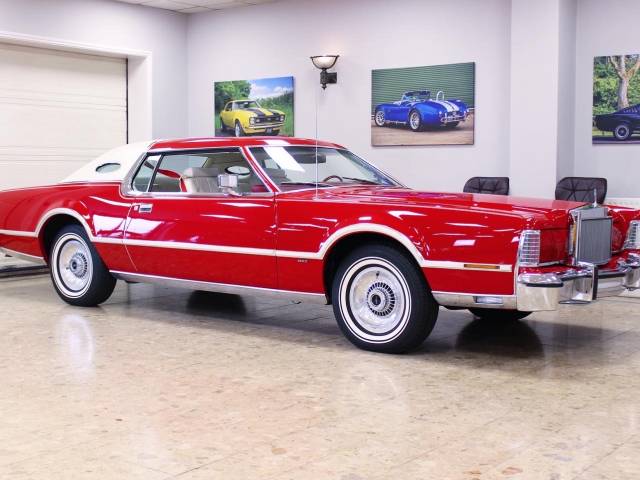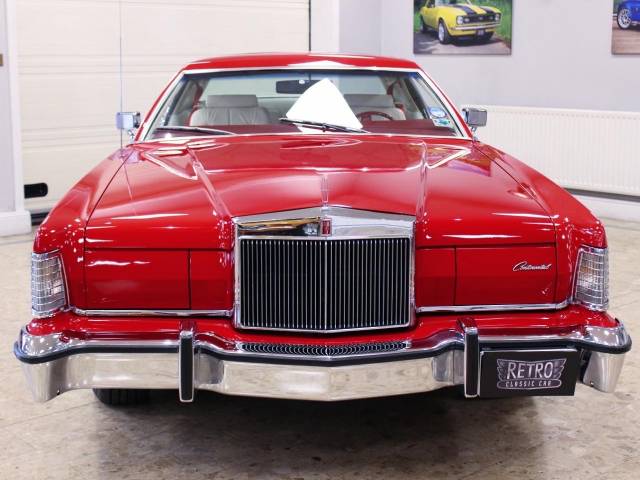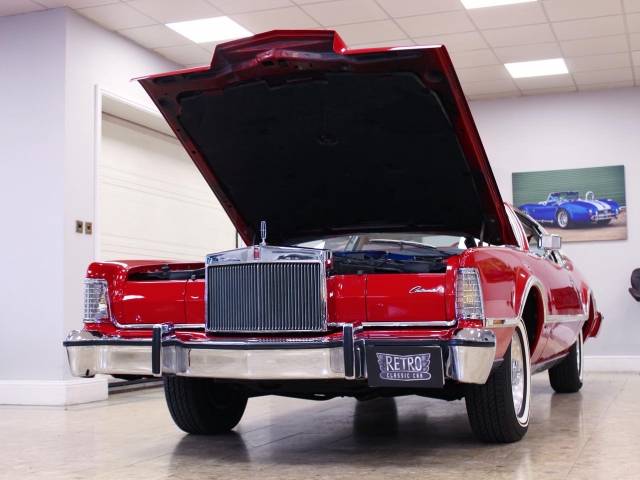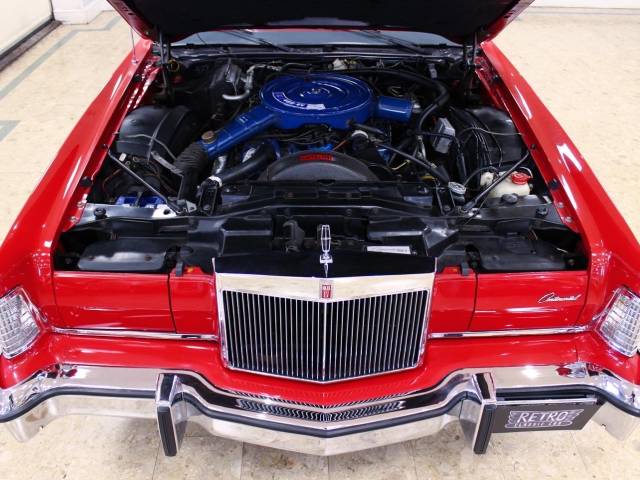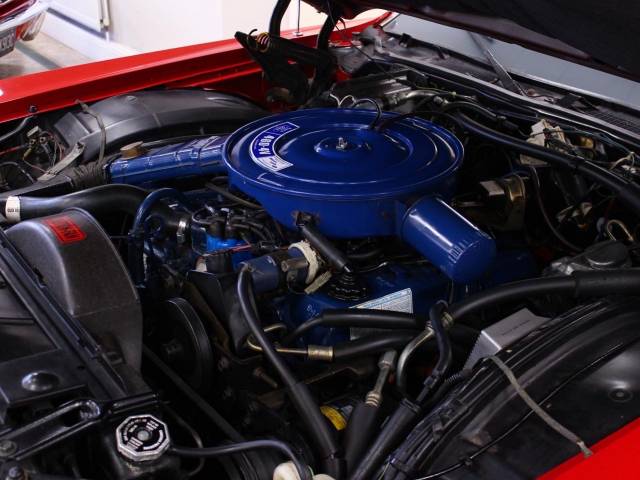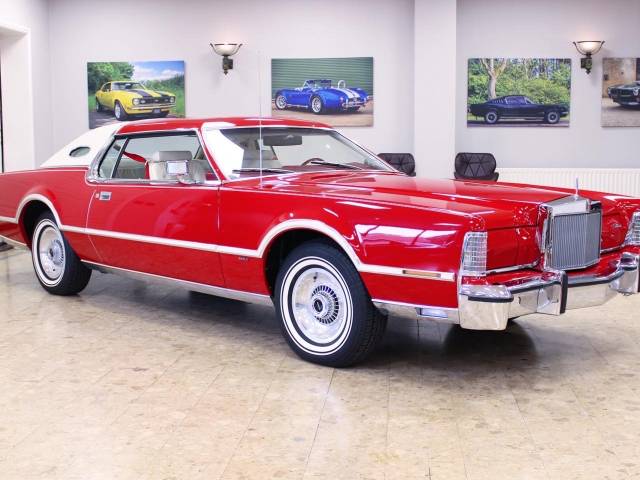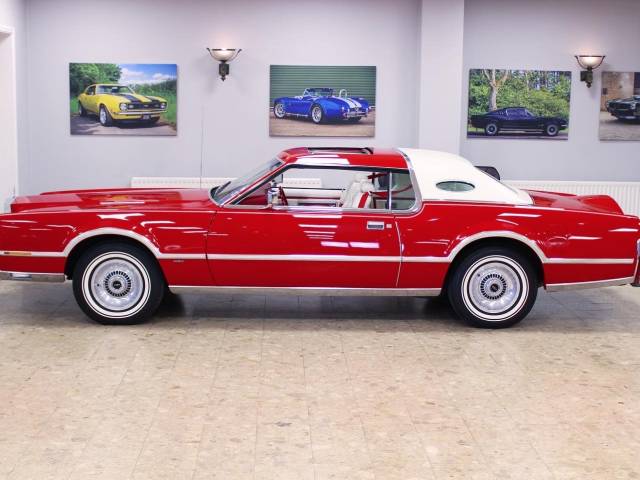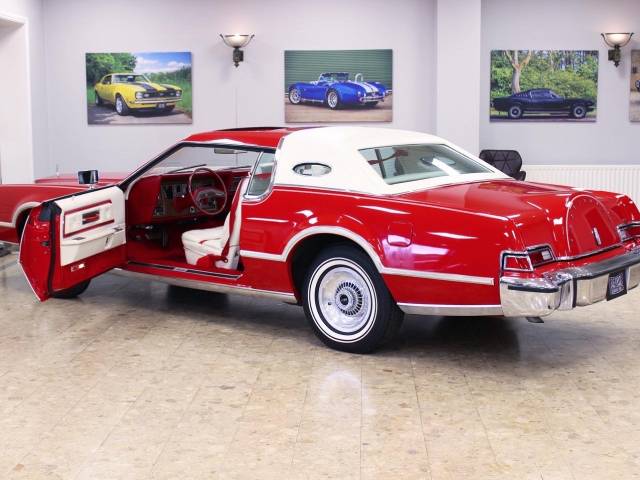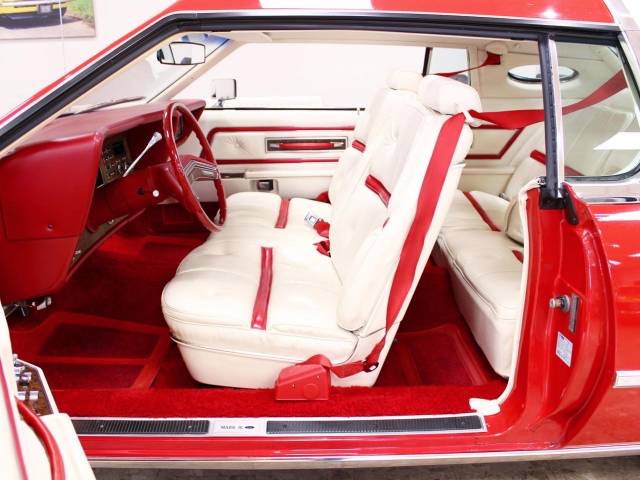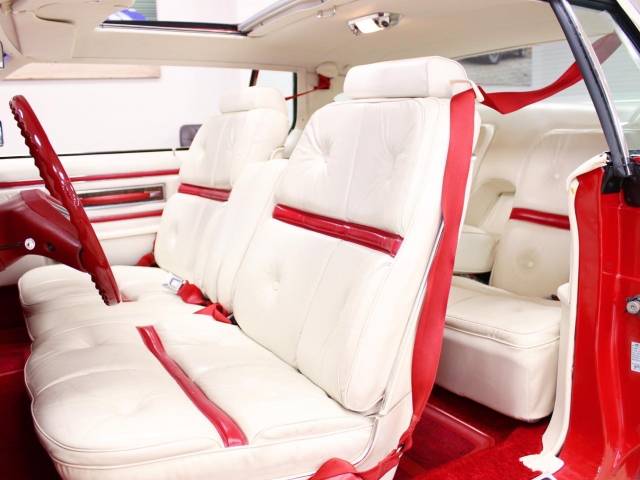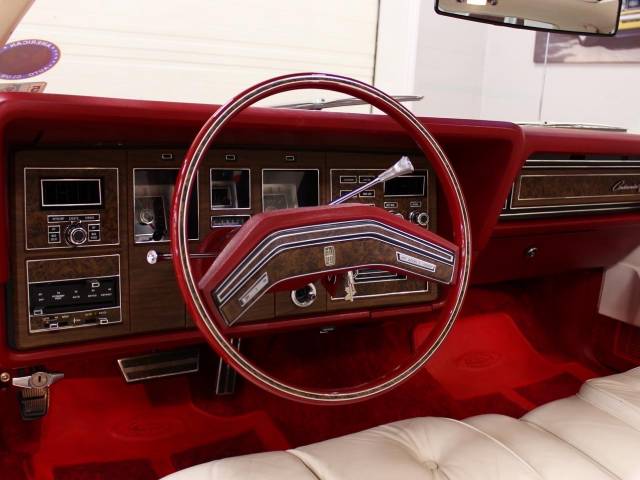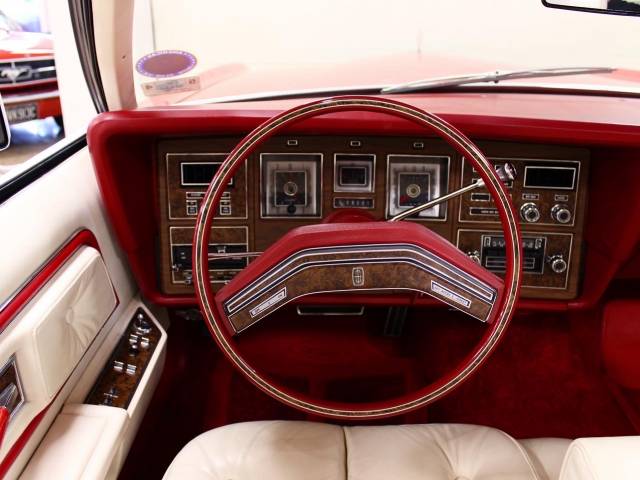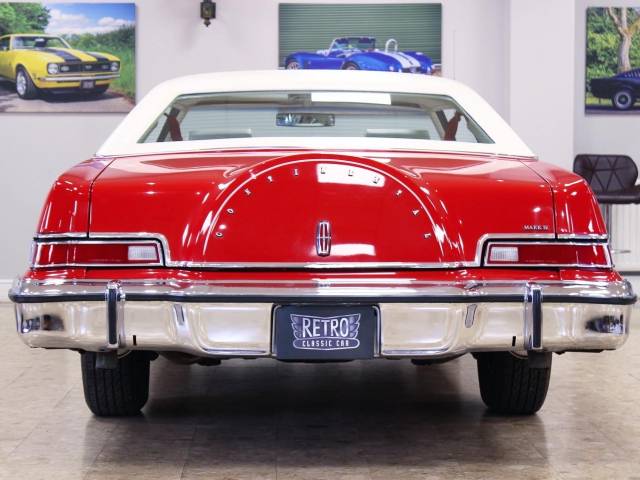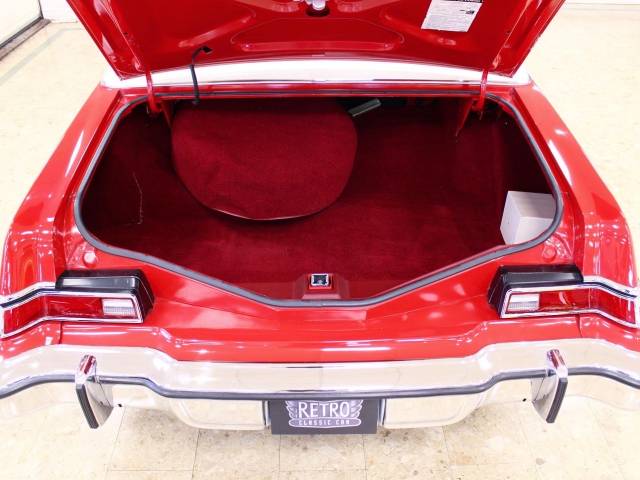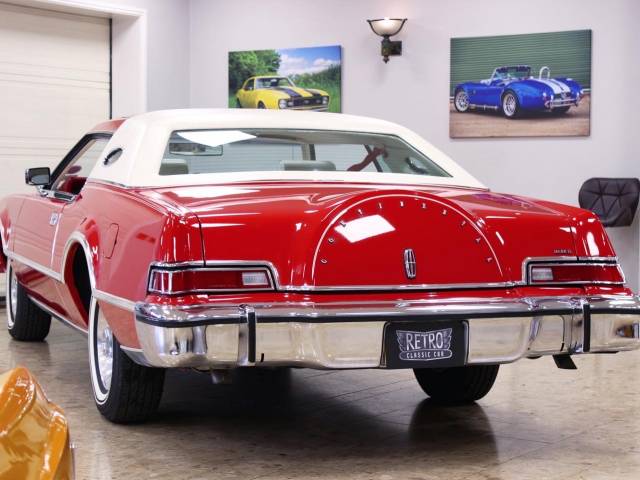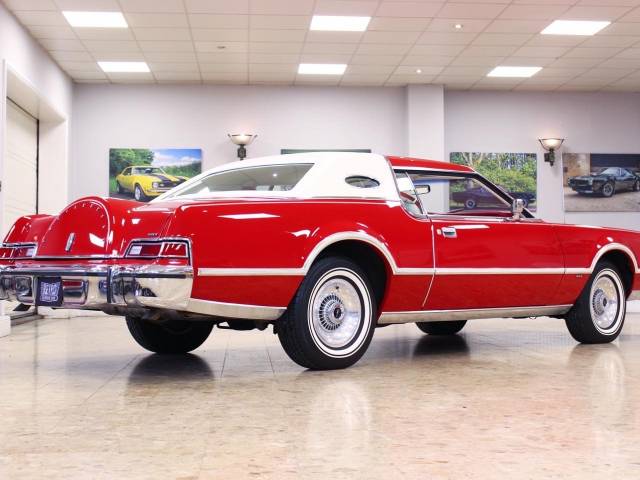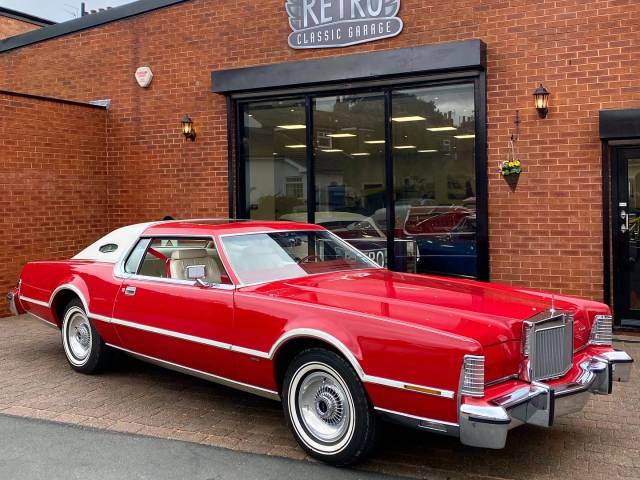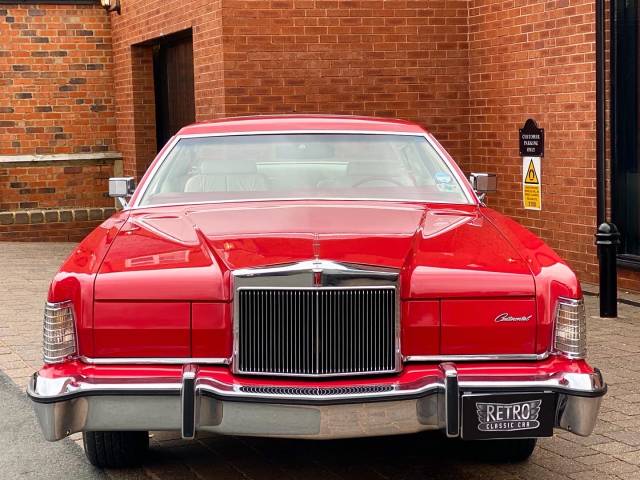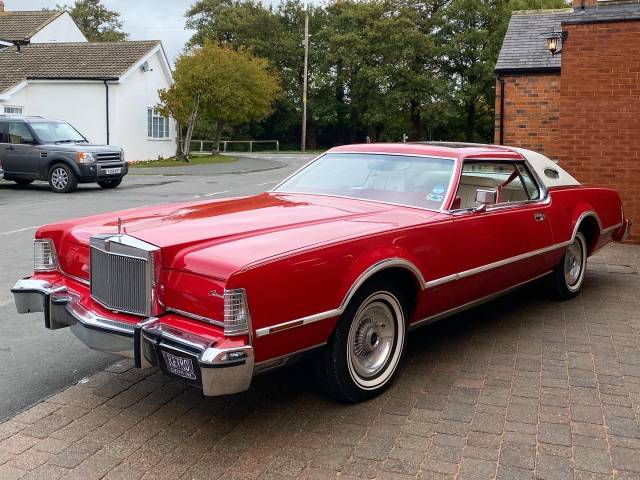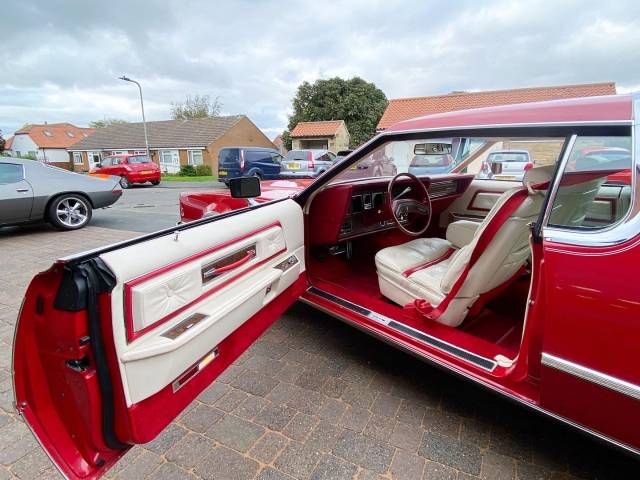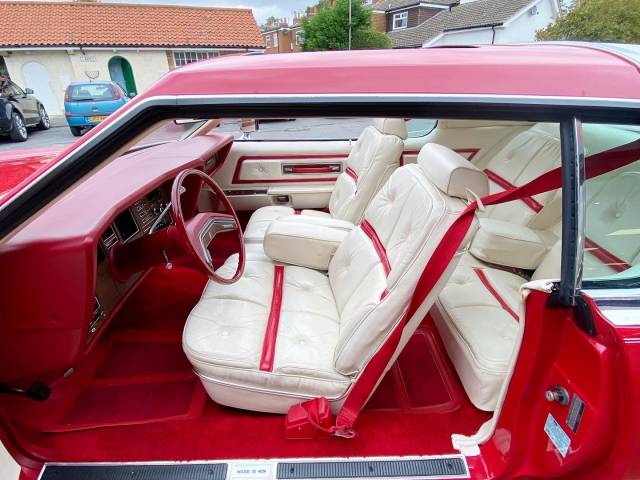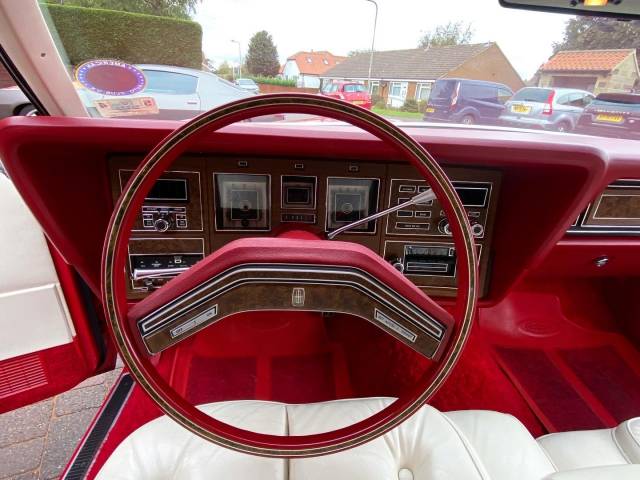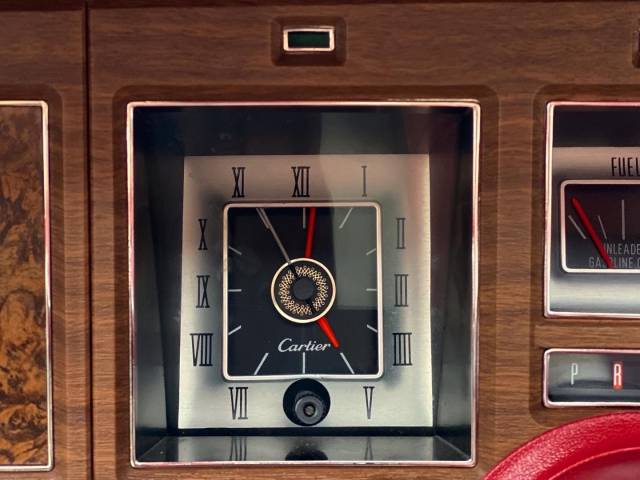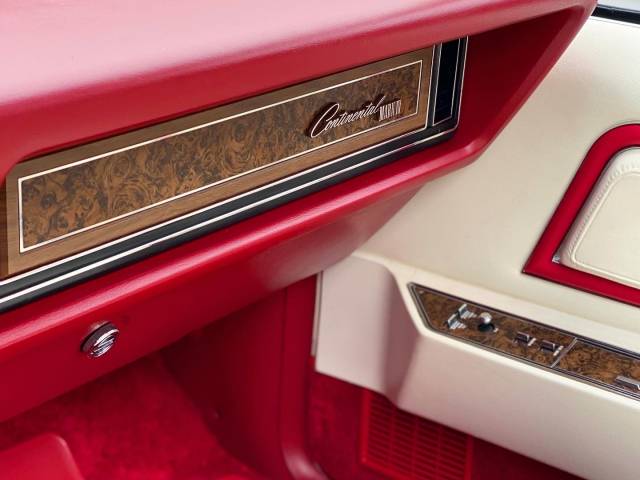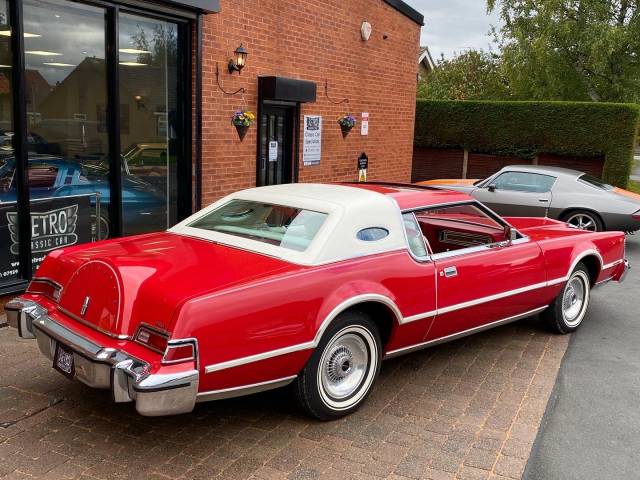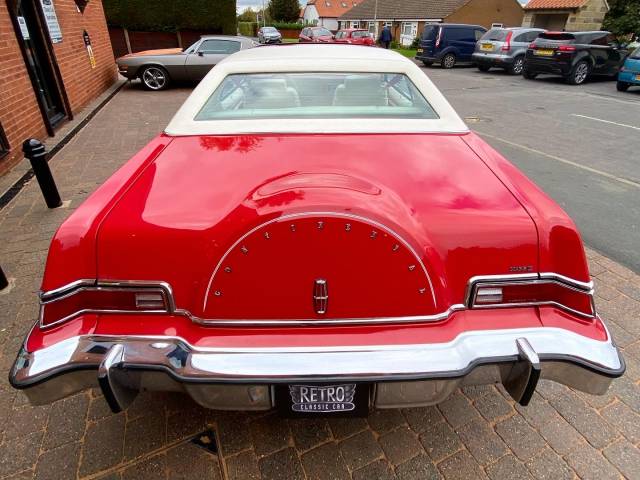 Exceptional Original Condition Show Winning Lipstick Edition
Dealer

away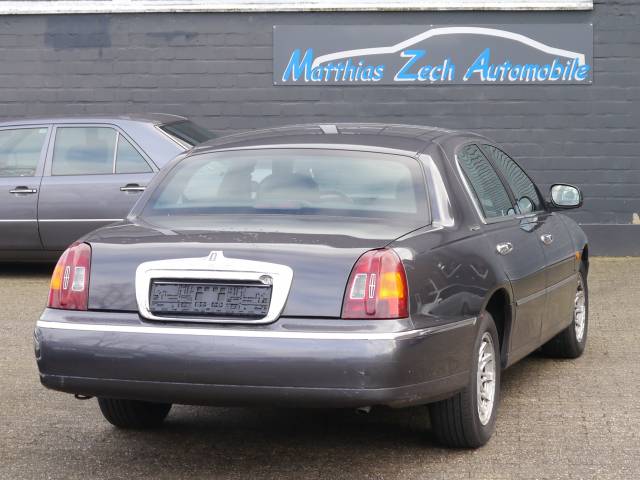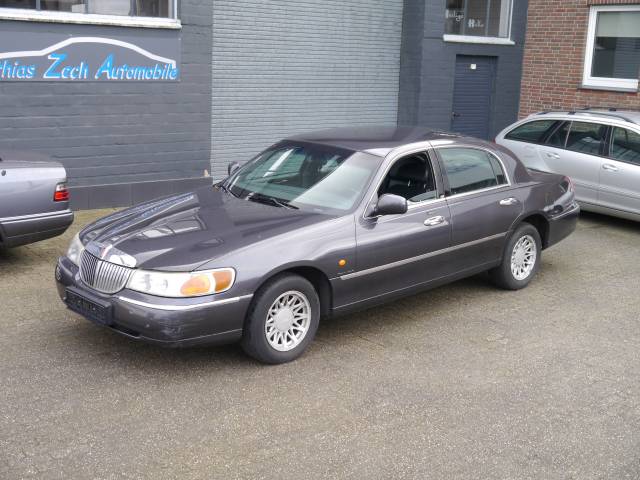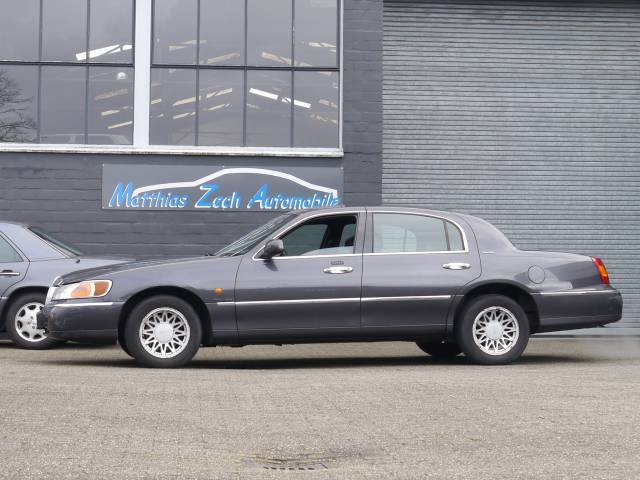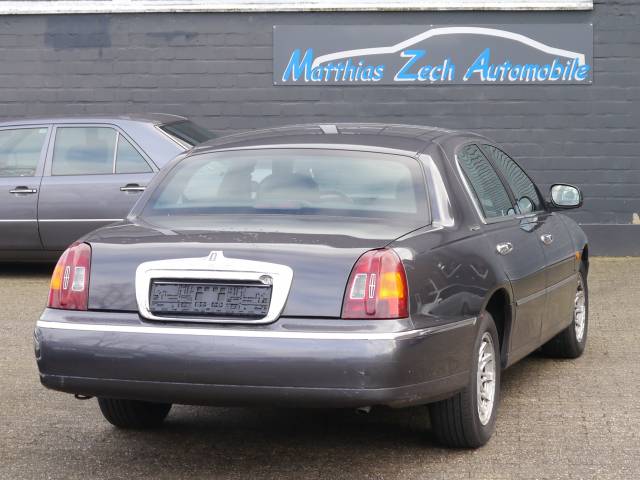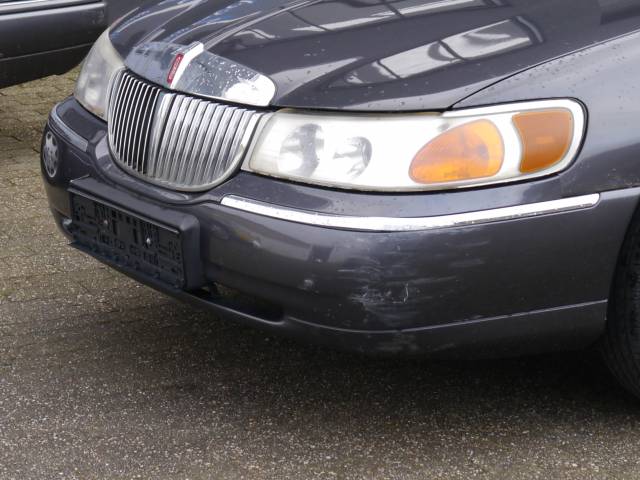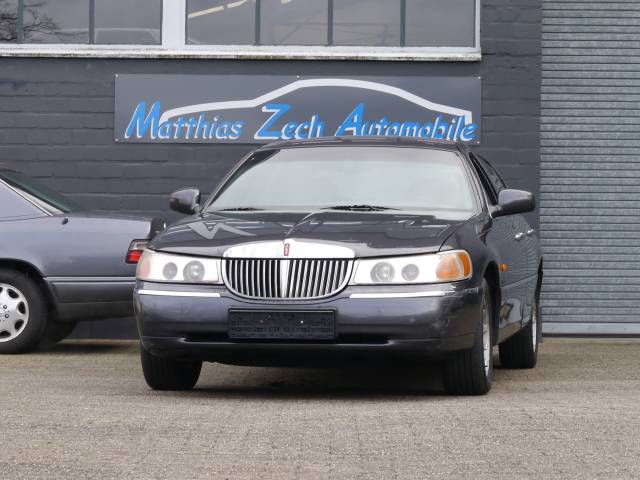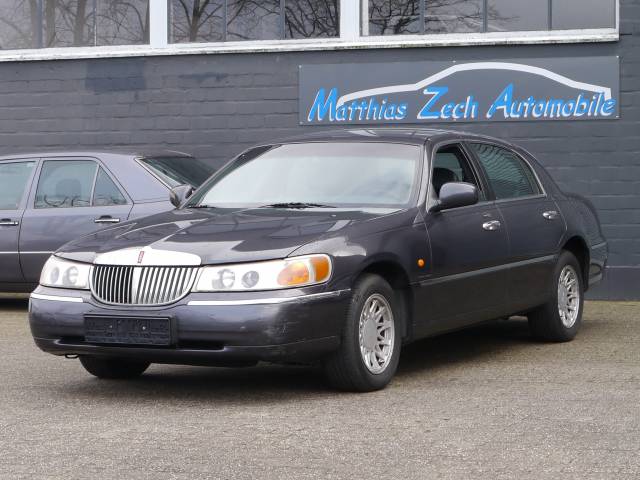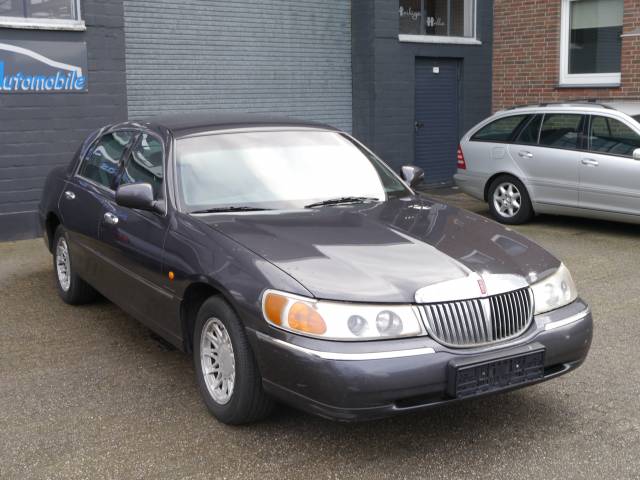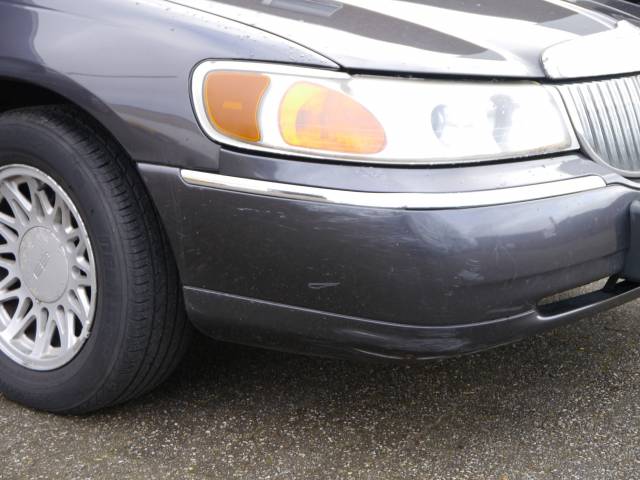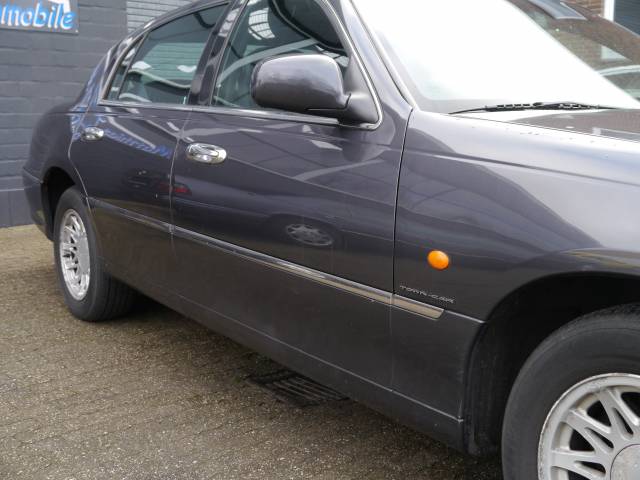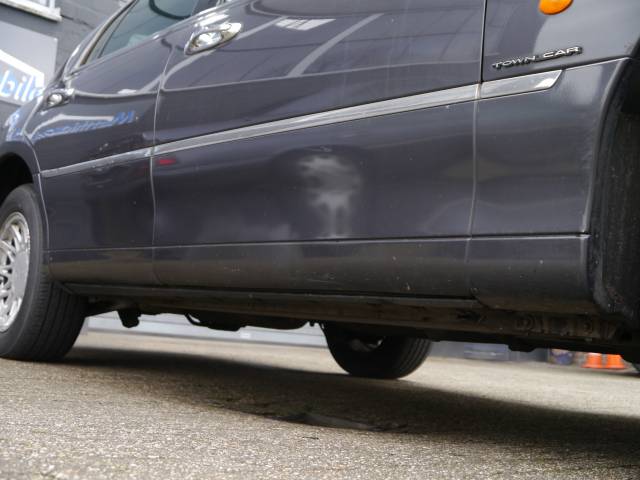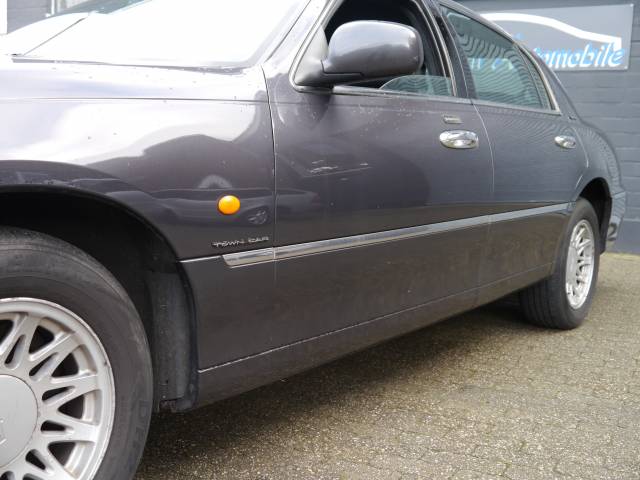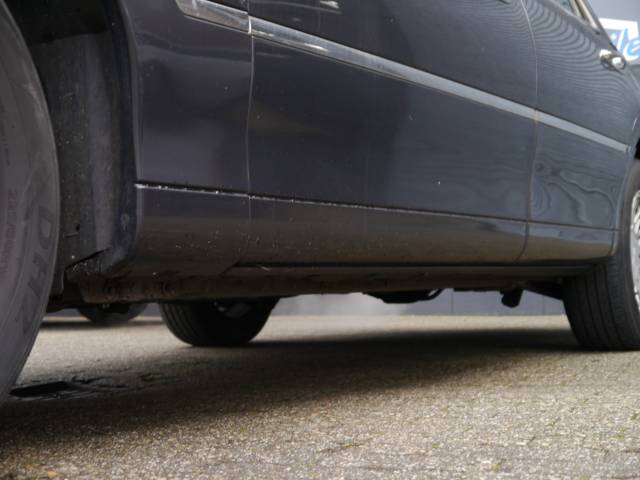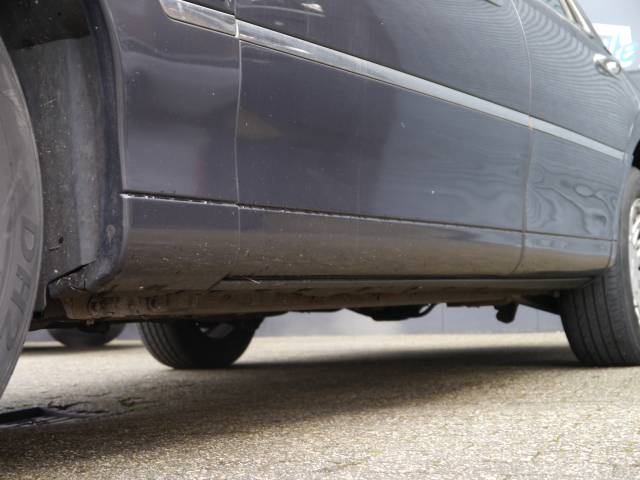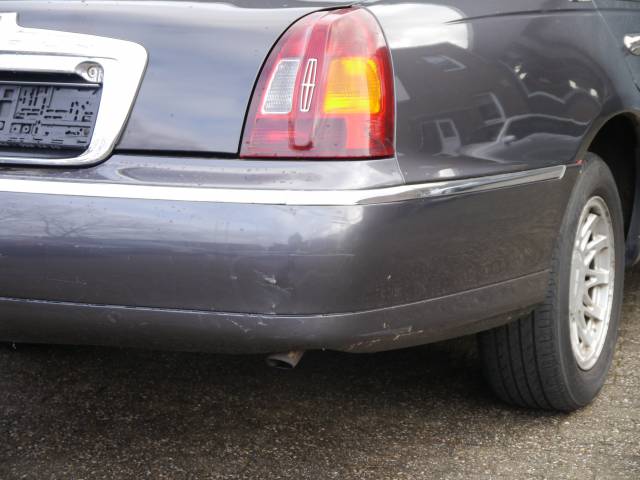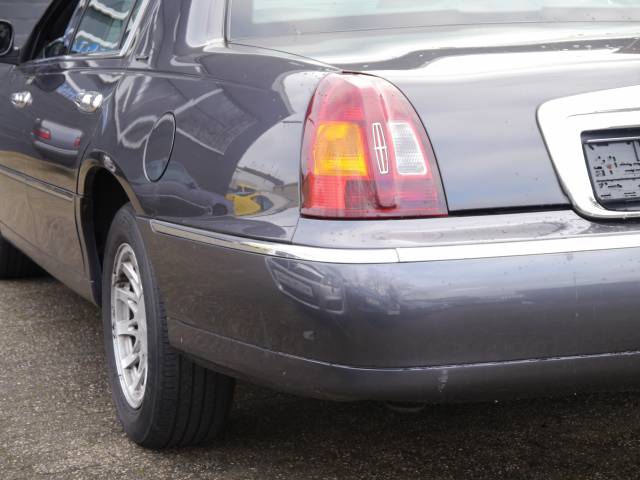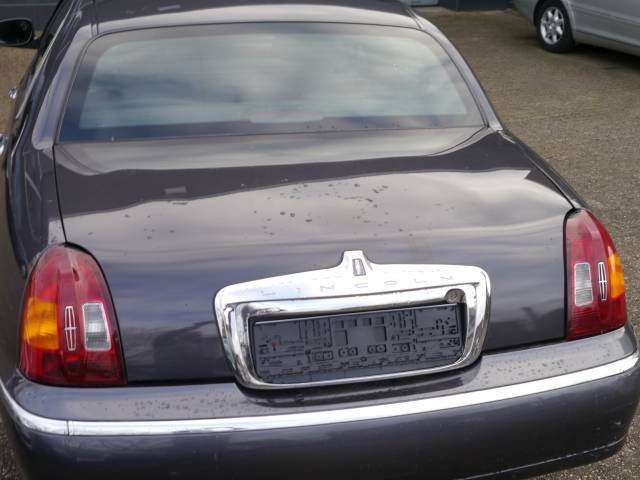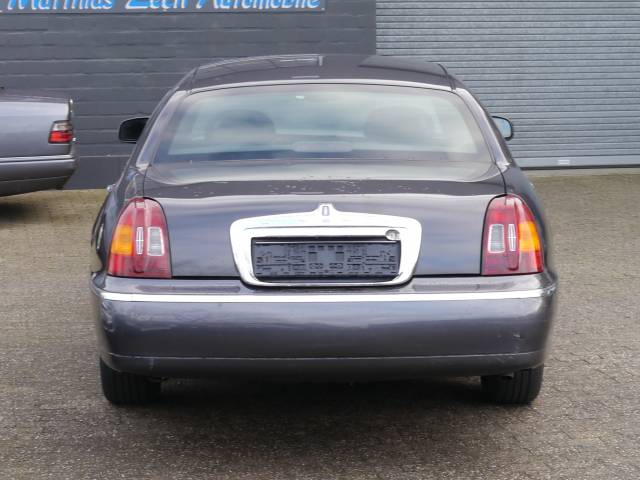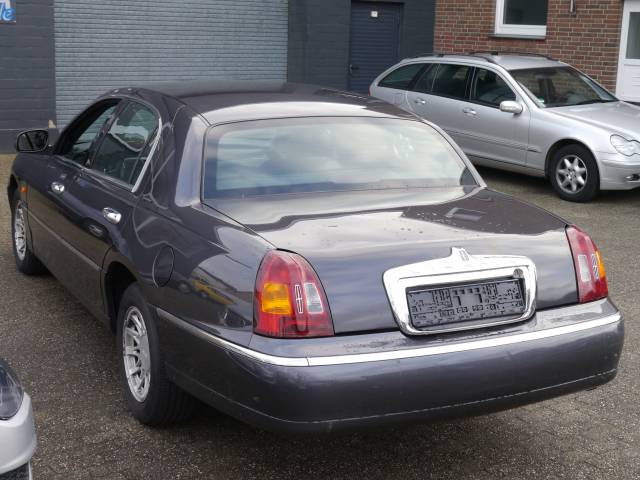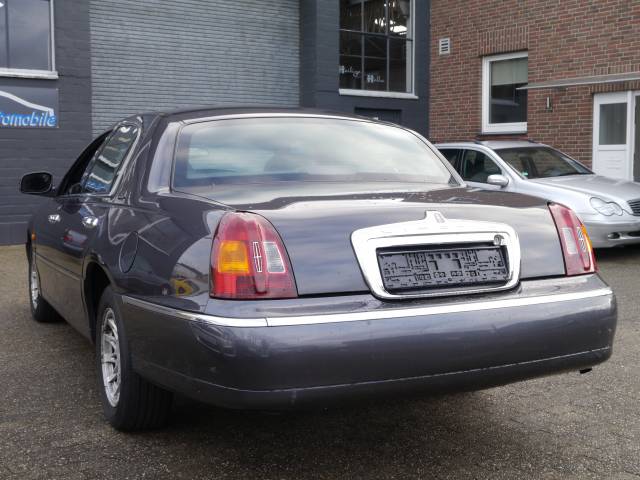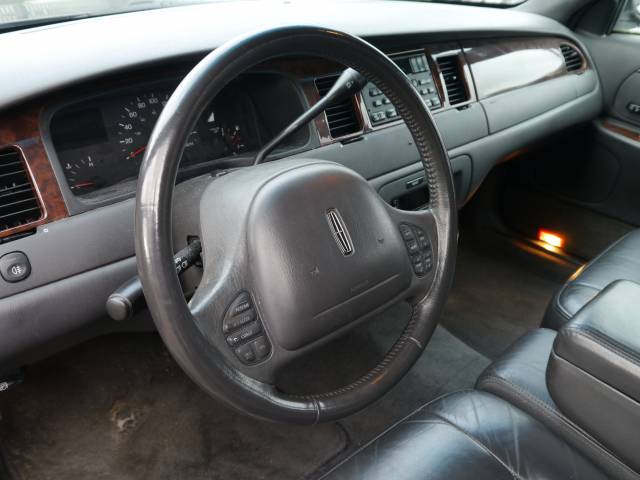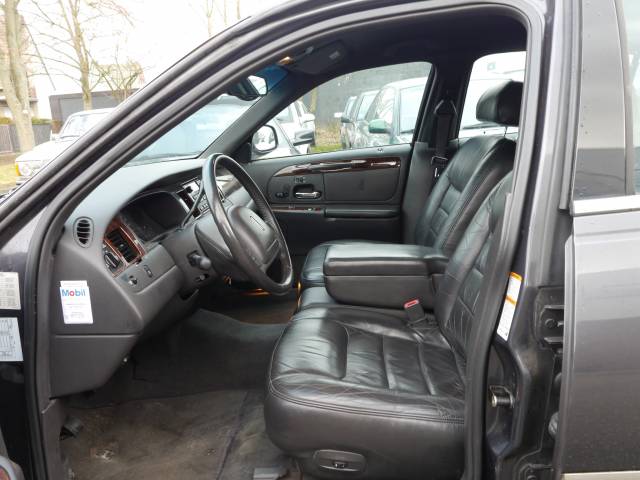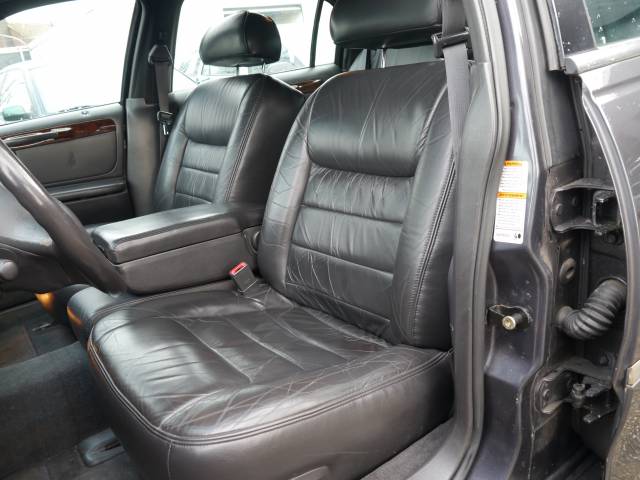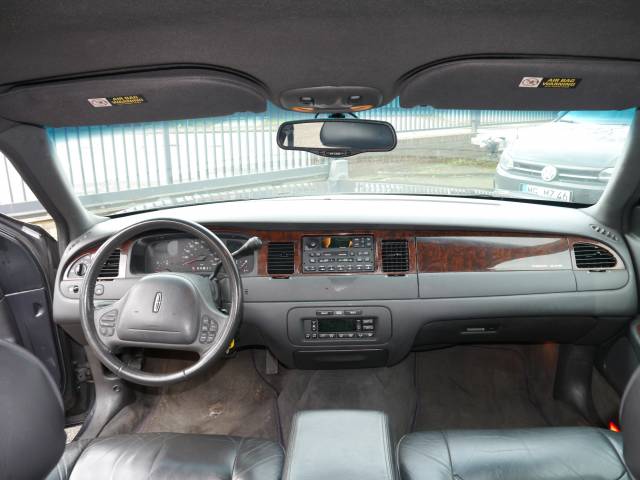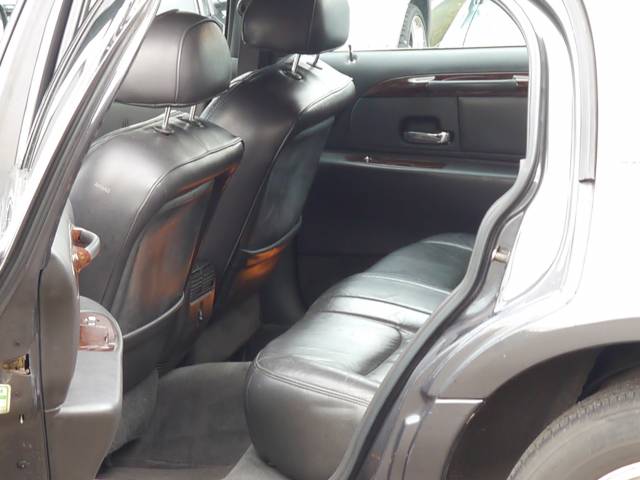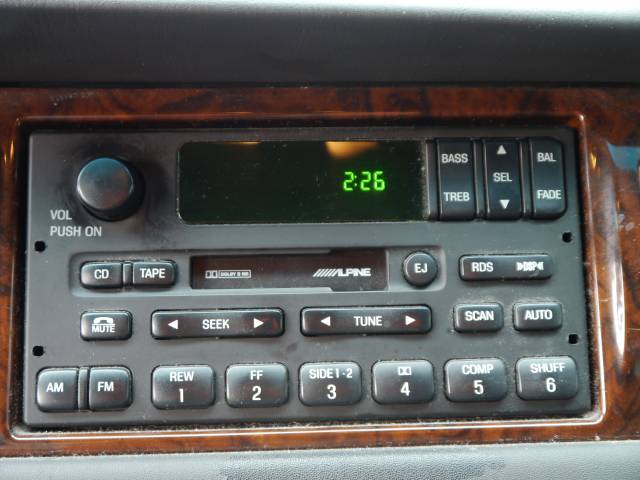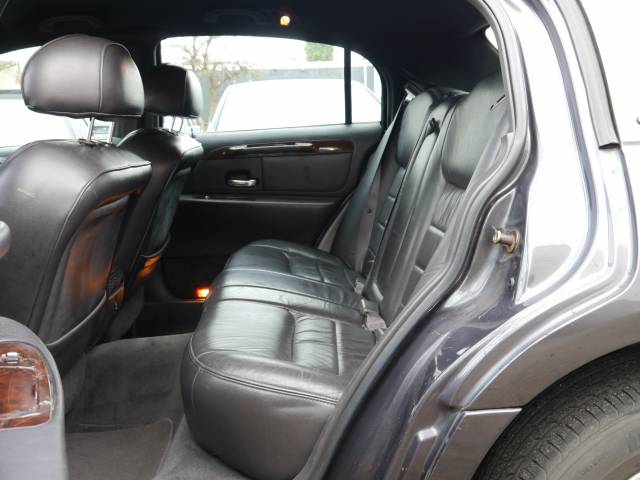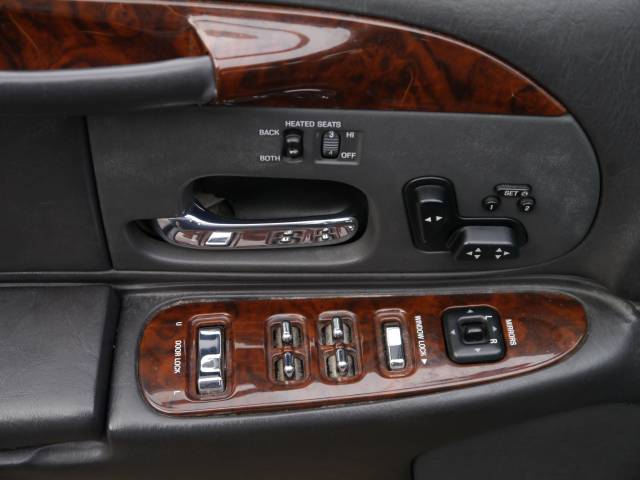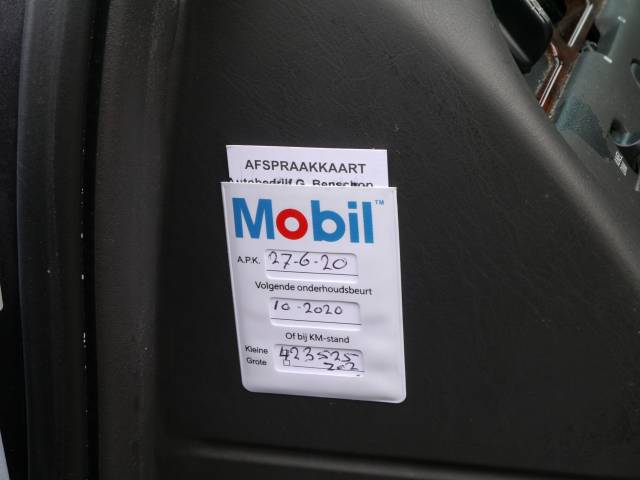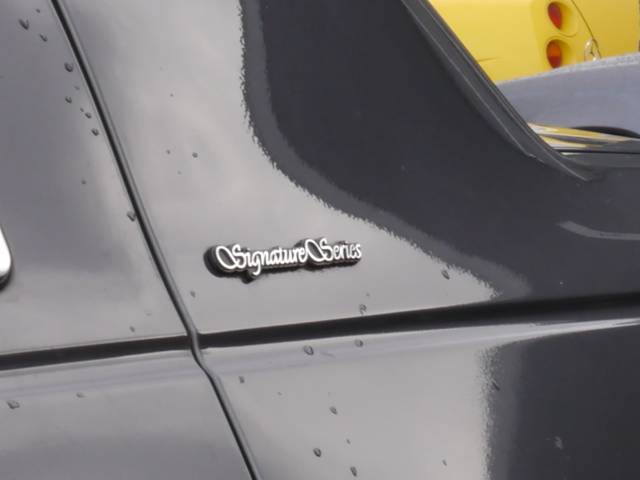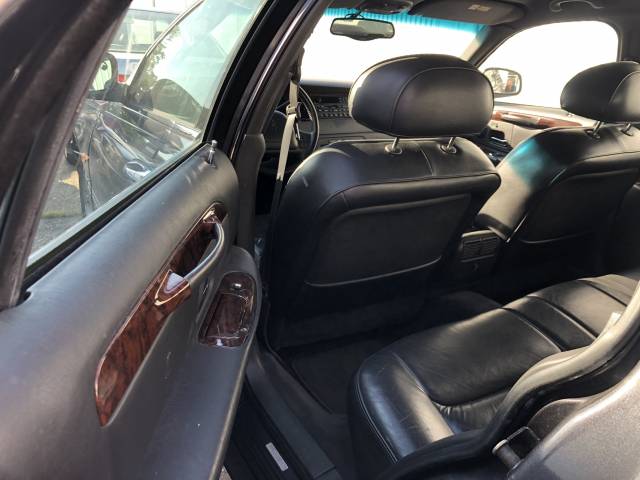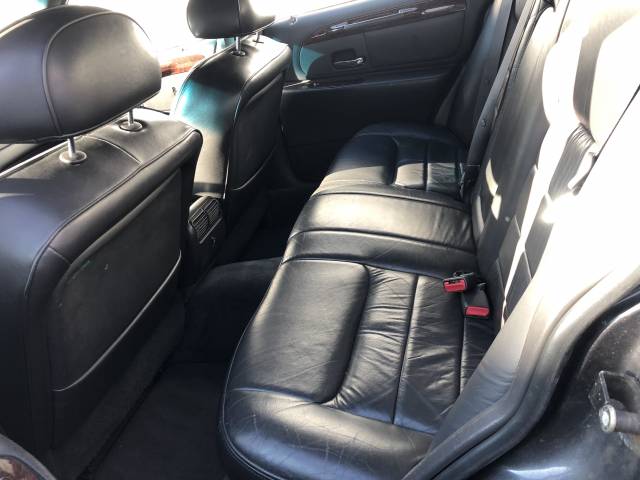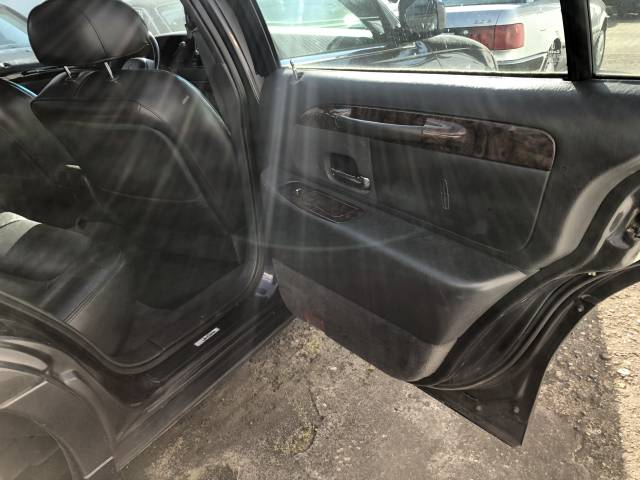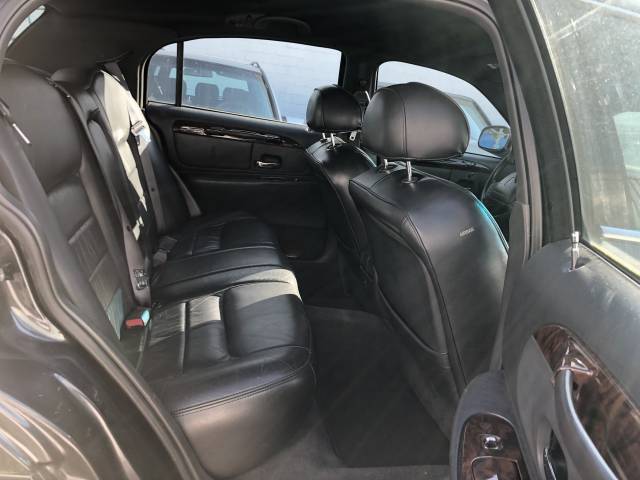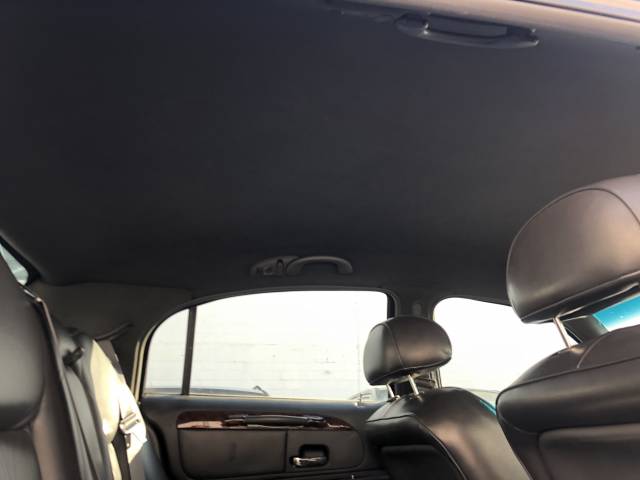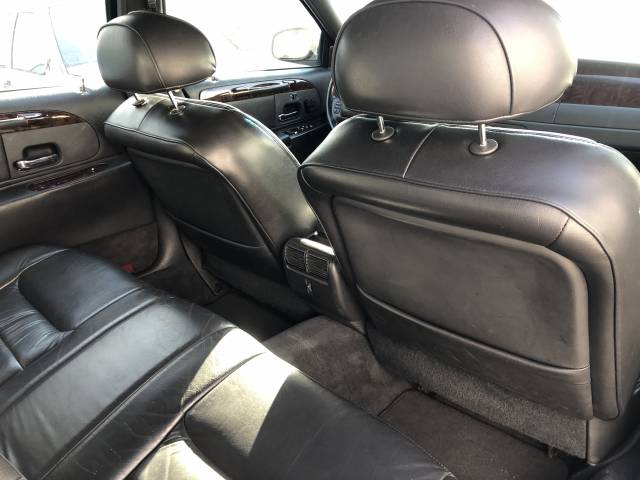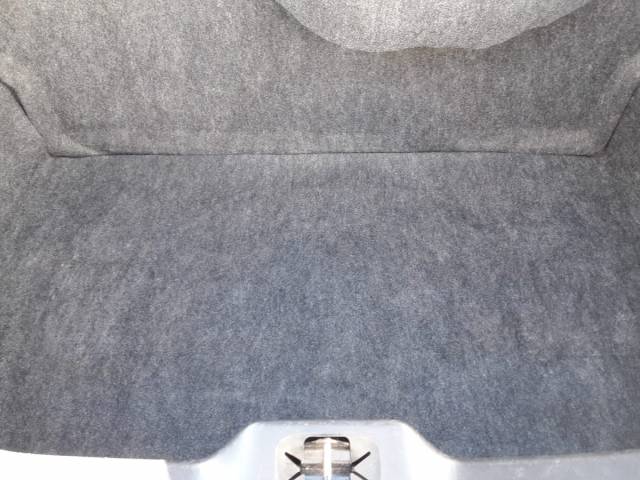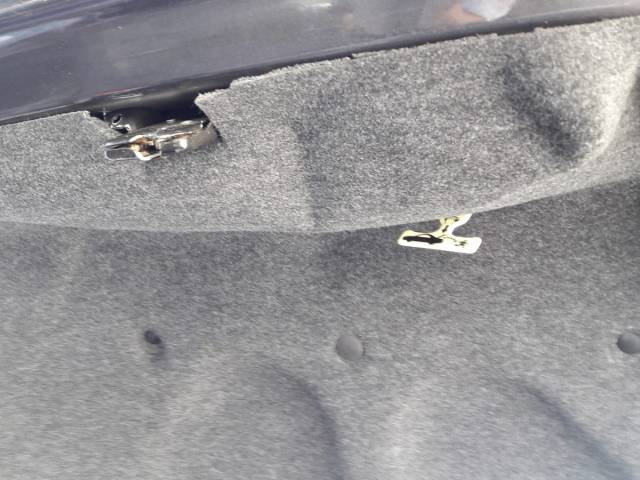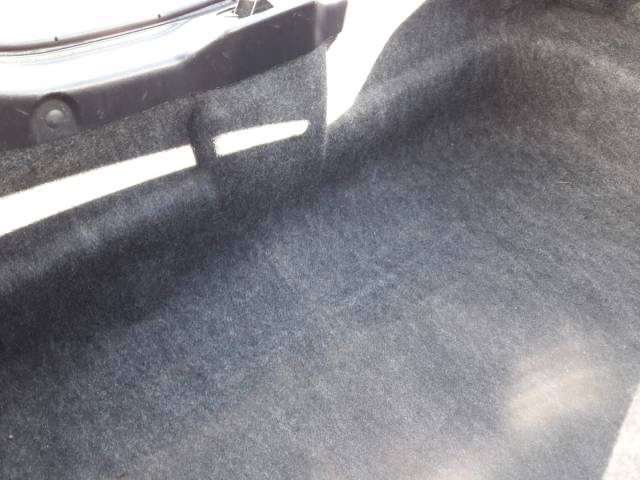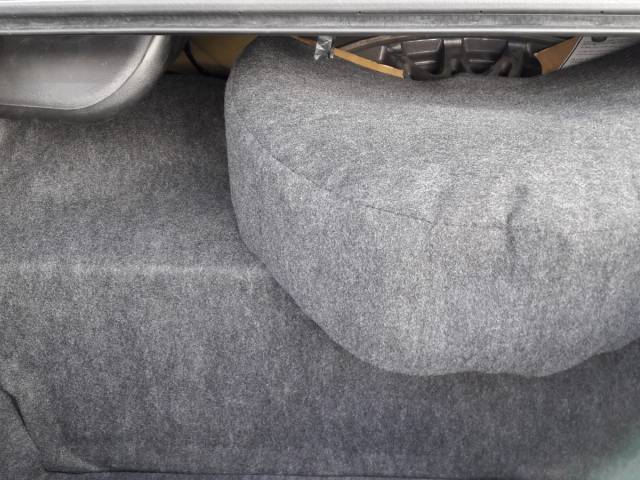 4,6 V8 Signature Series * Als Neuwagen in Europa erstzugelassen *
Dealer

away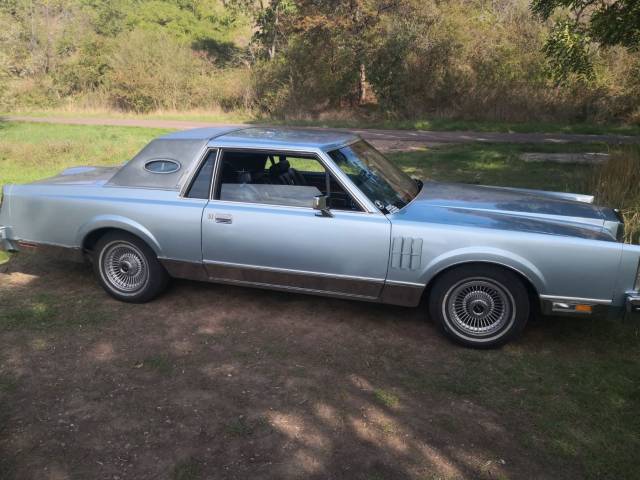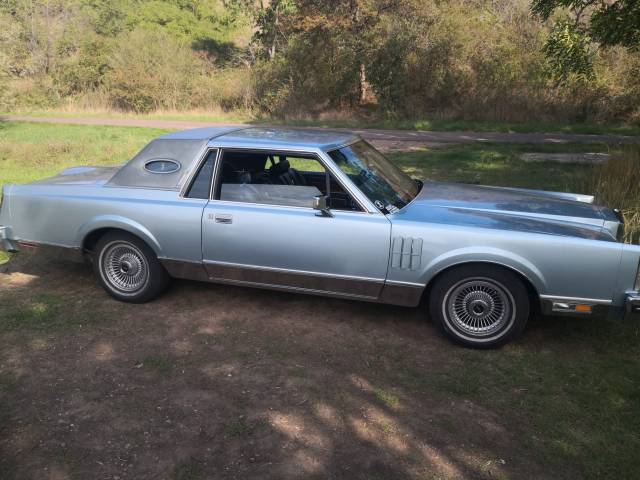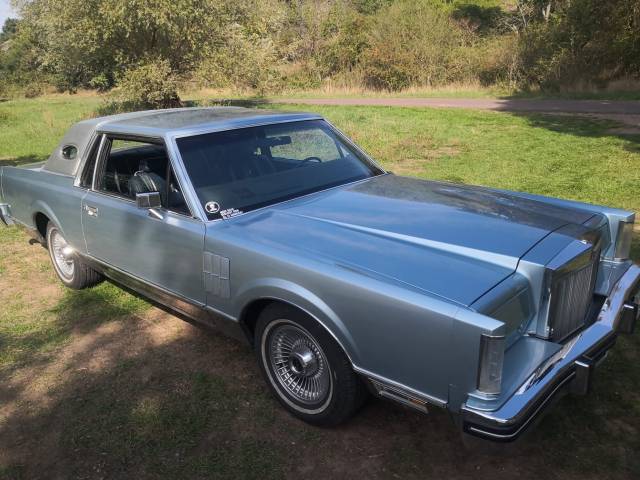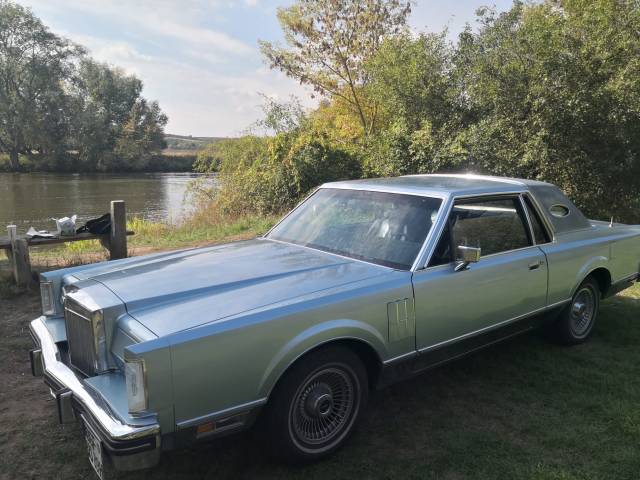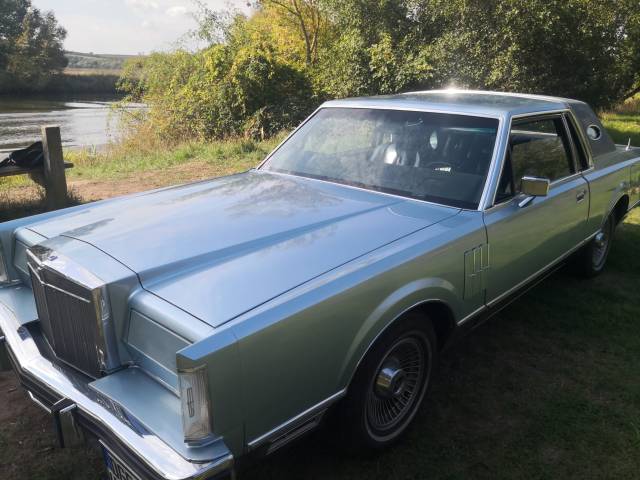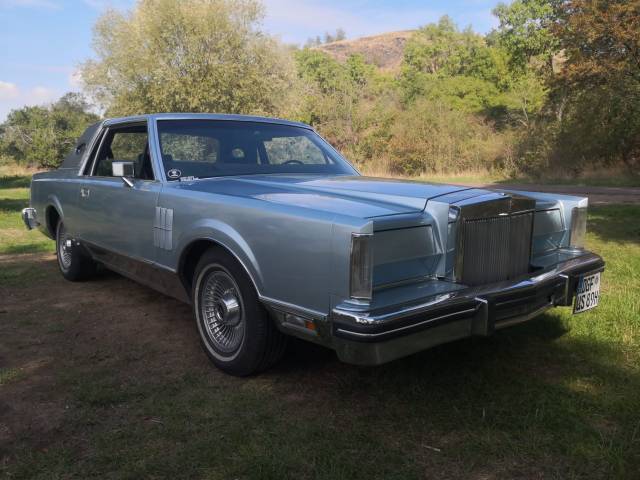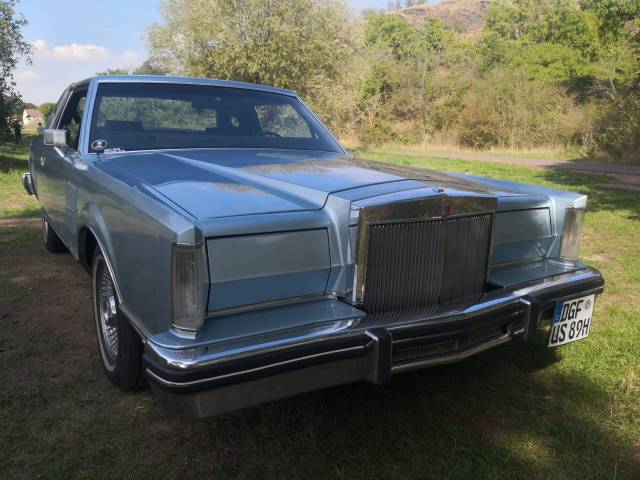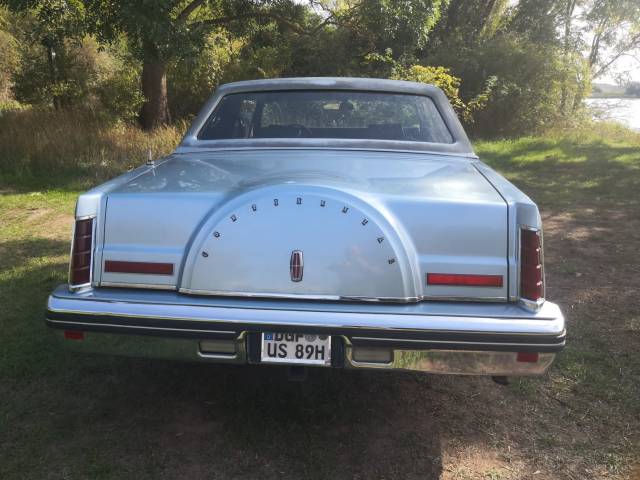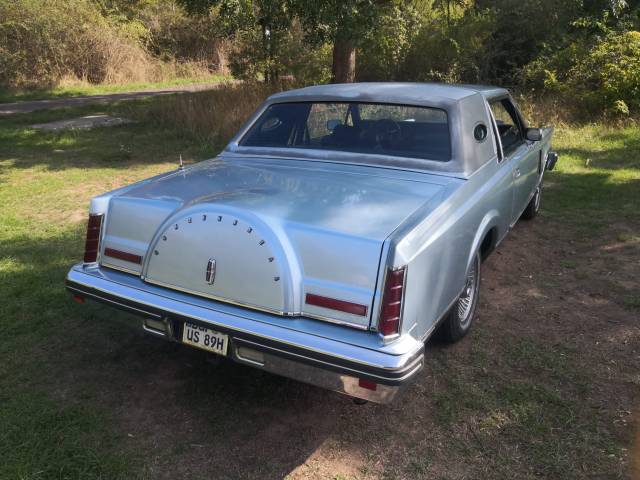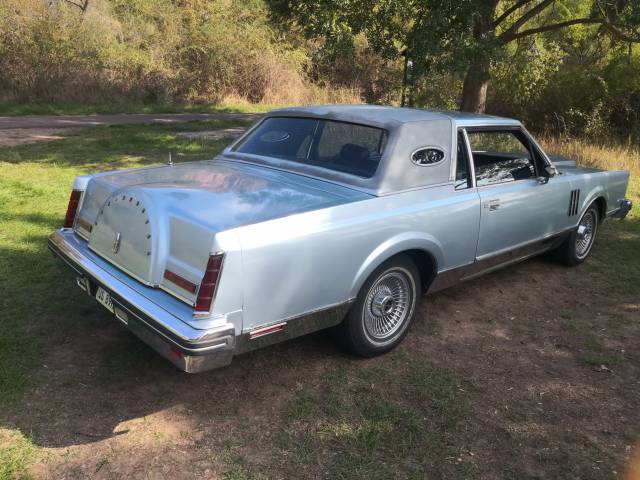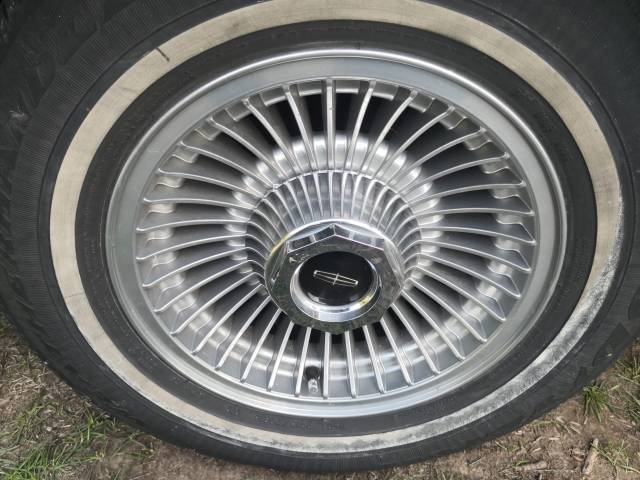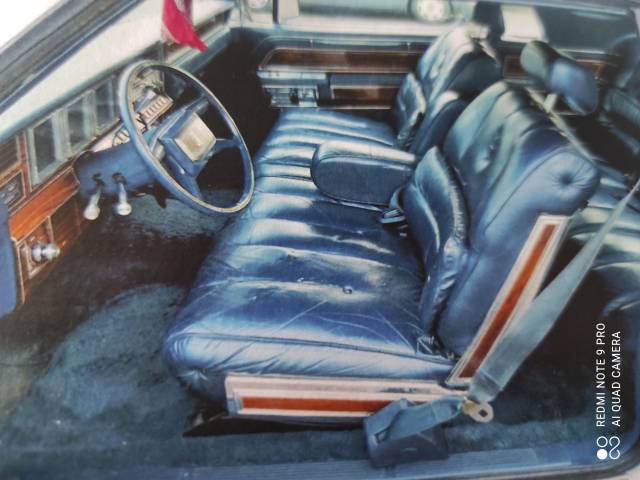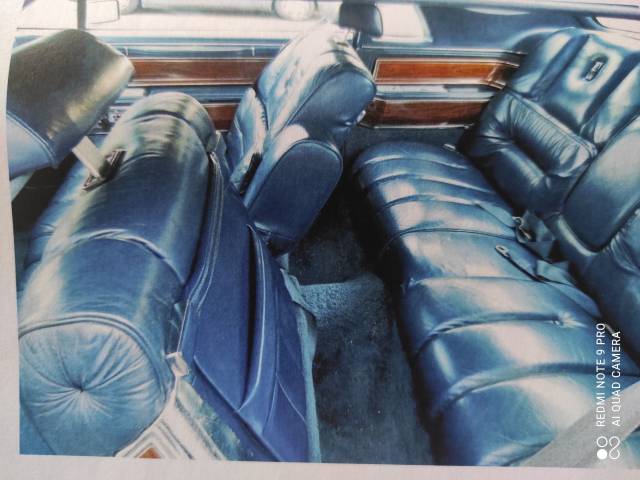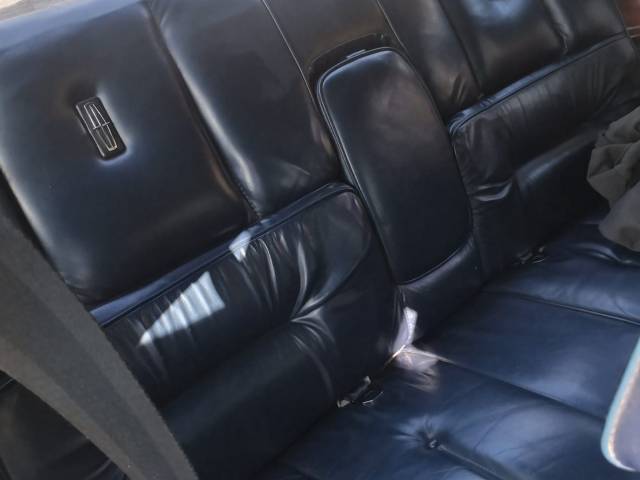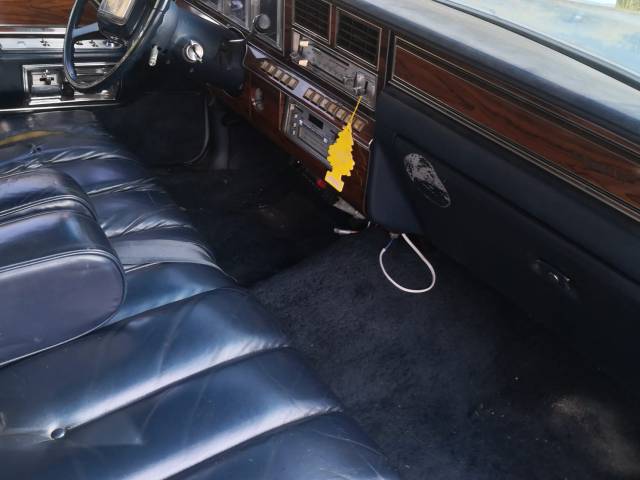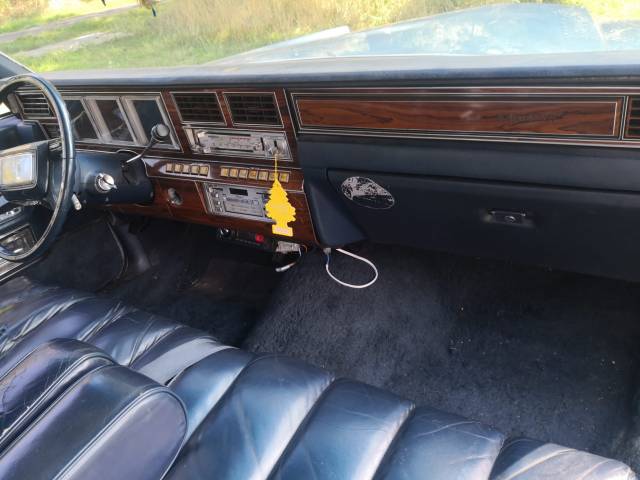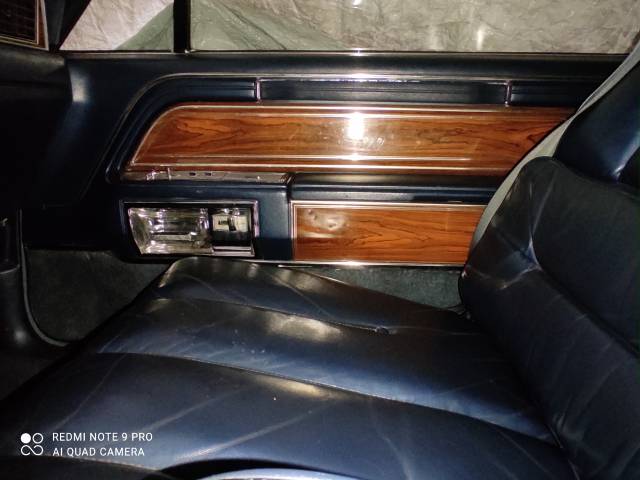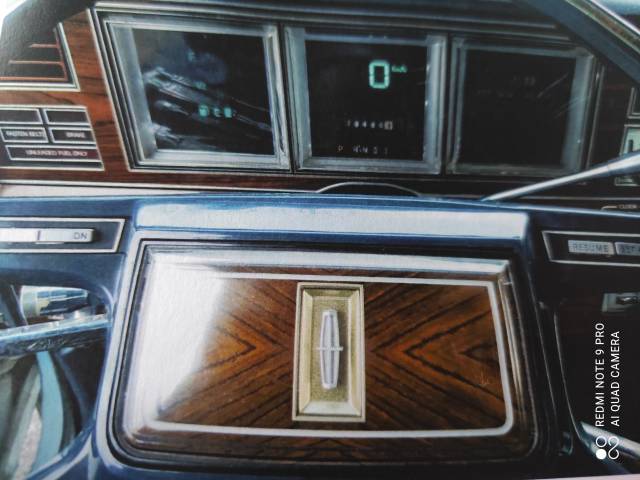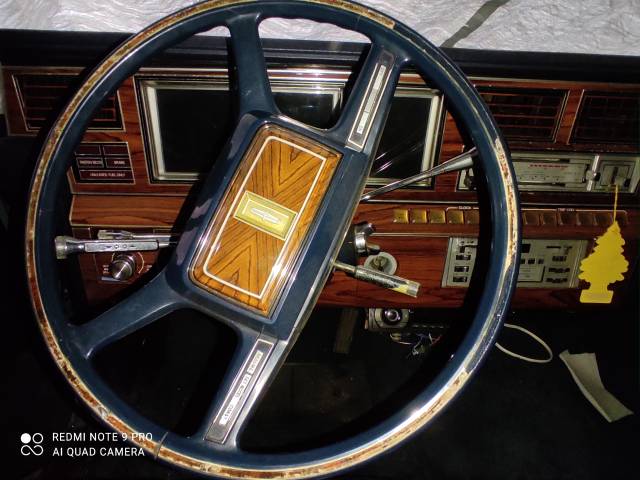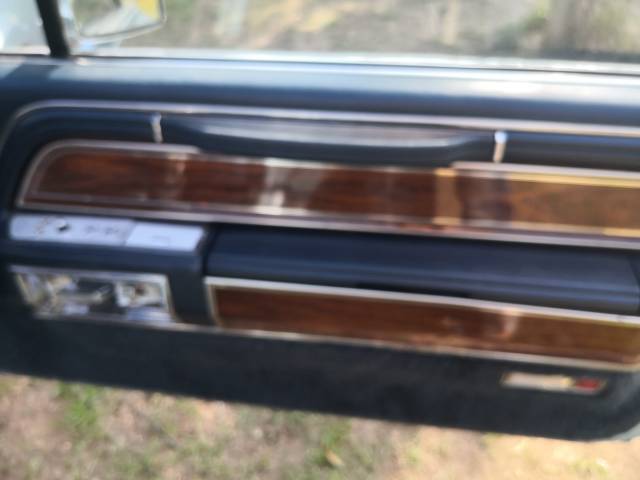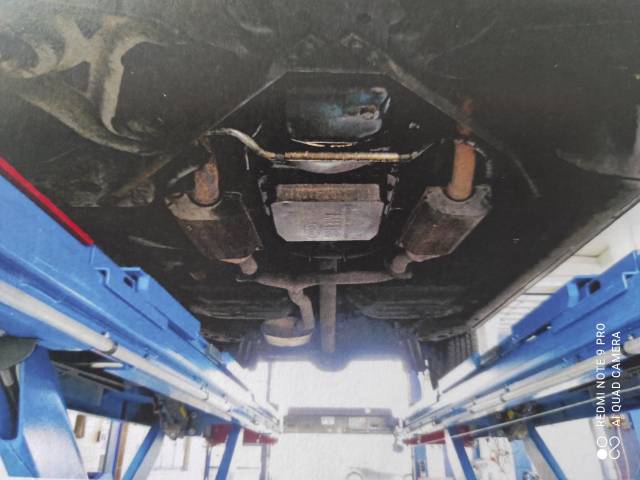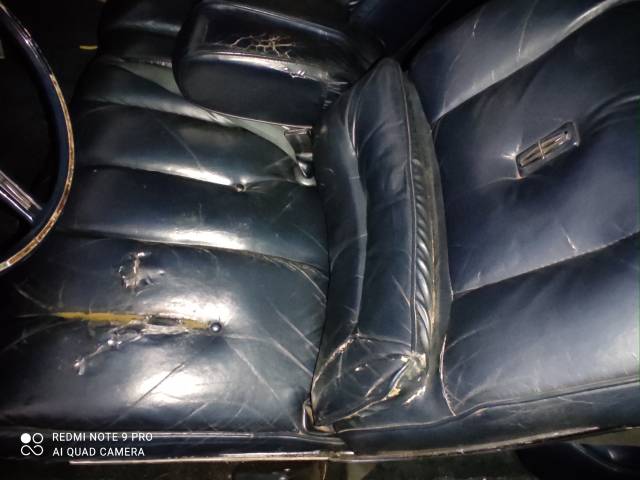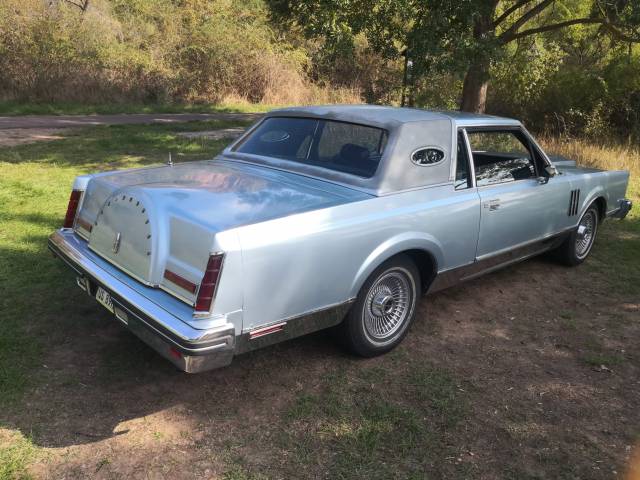 Lincoln Continental Mark VI H Kennzeichen TÜV April 2024 aus Californien
Private

away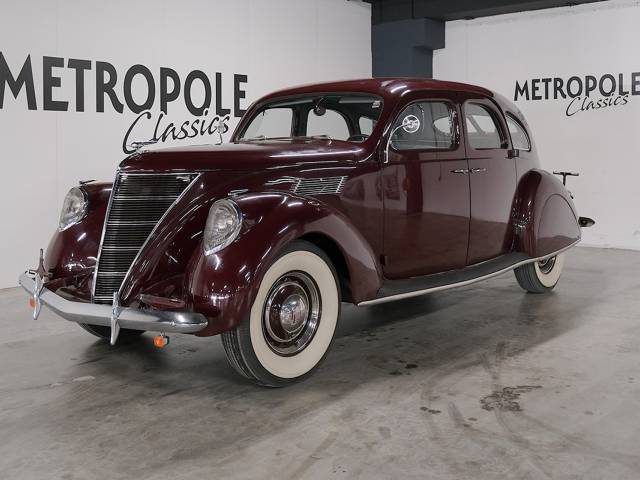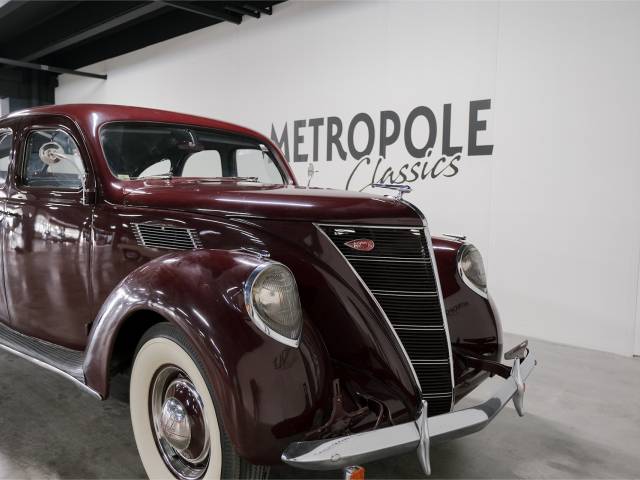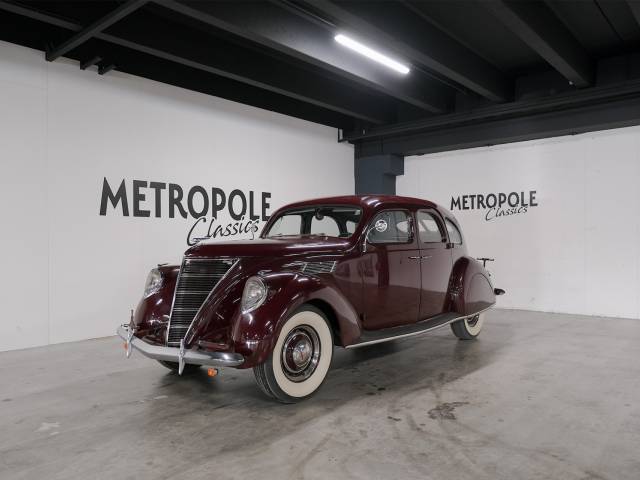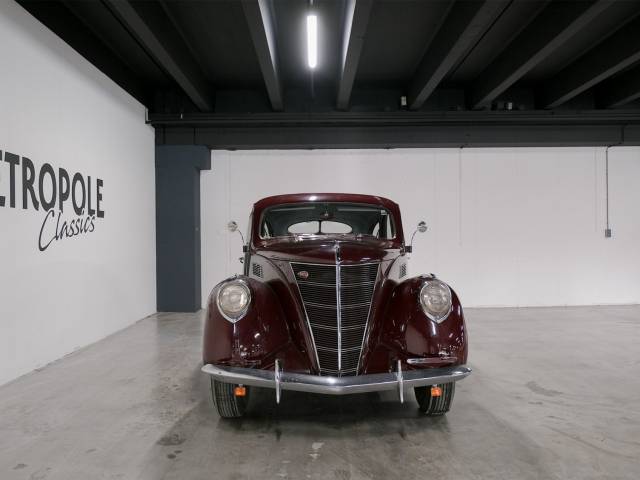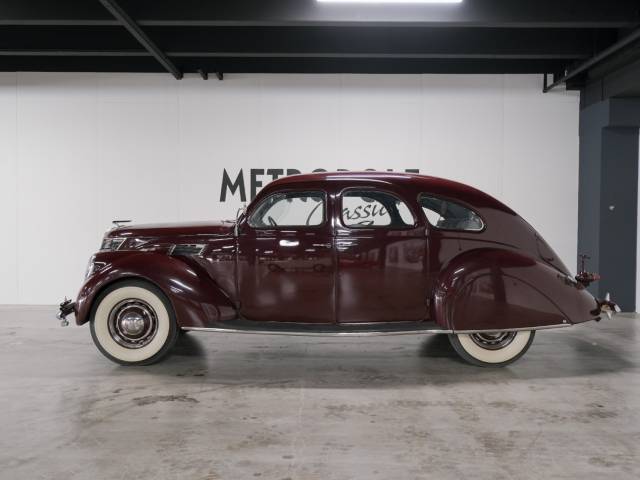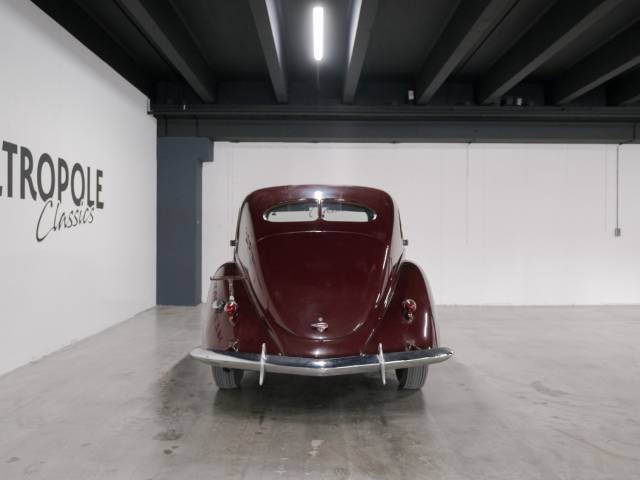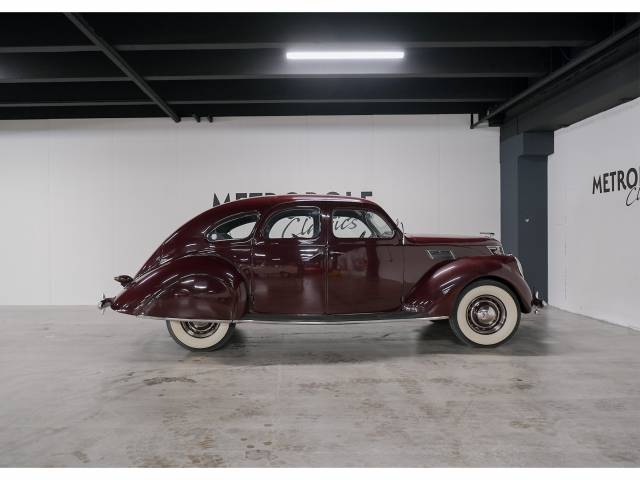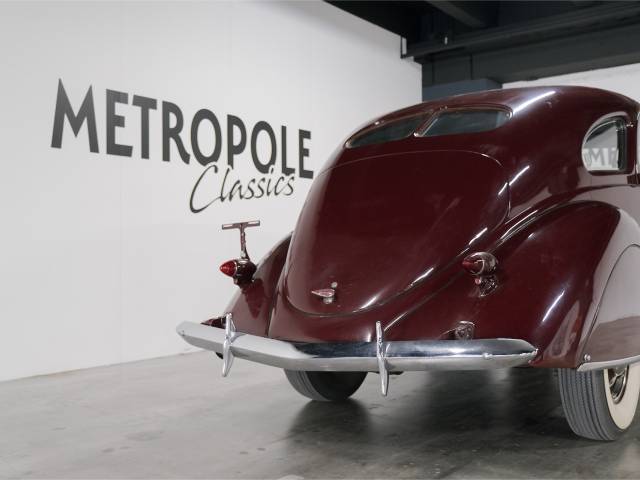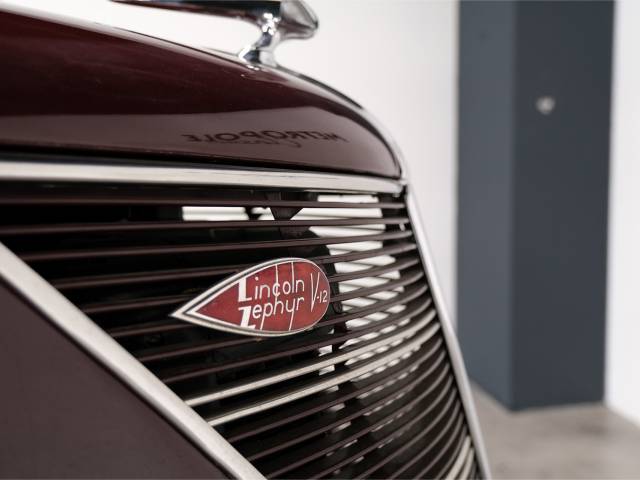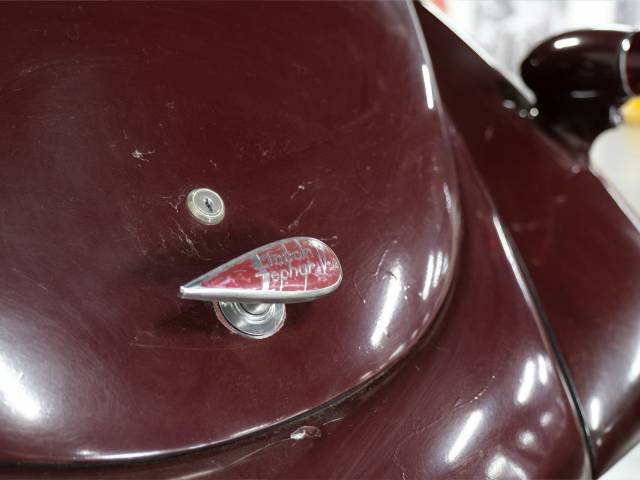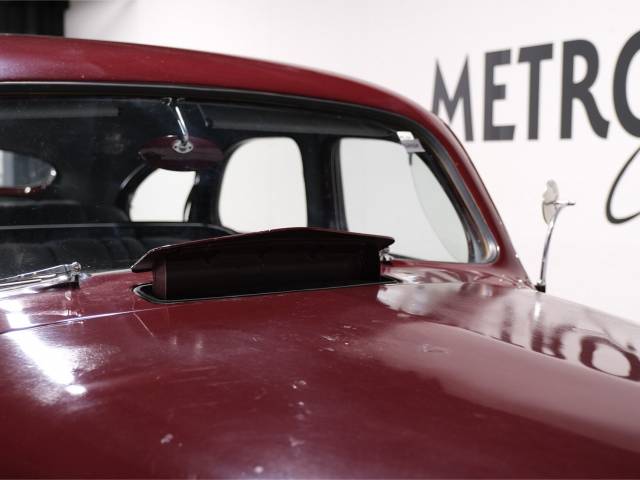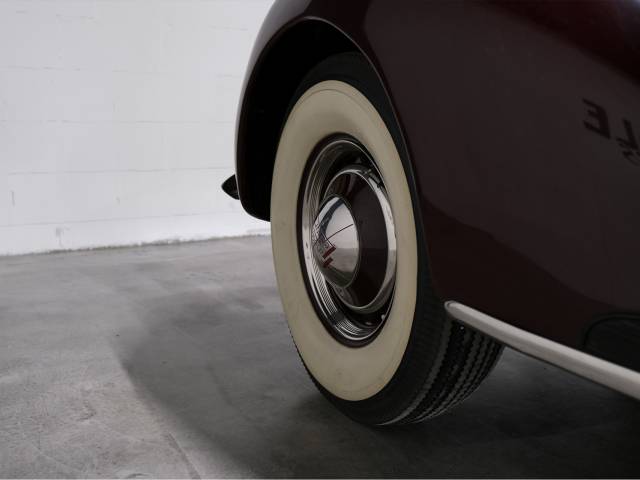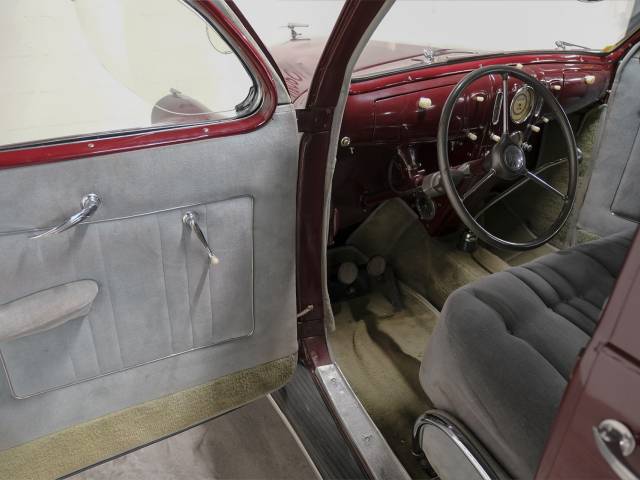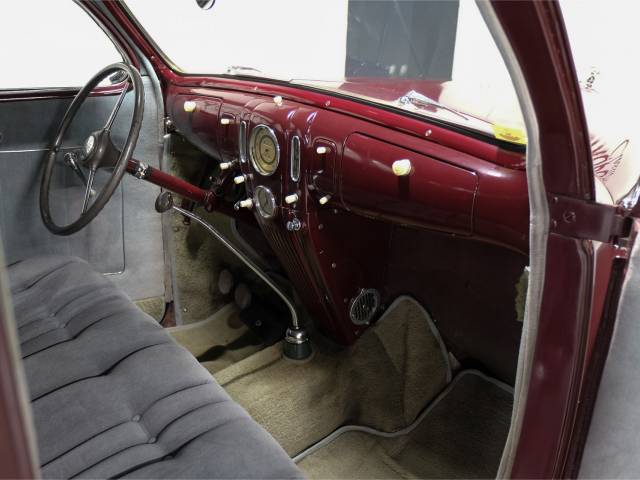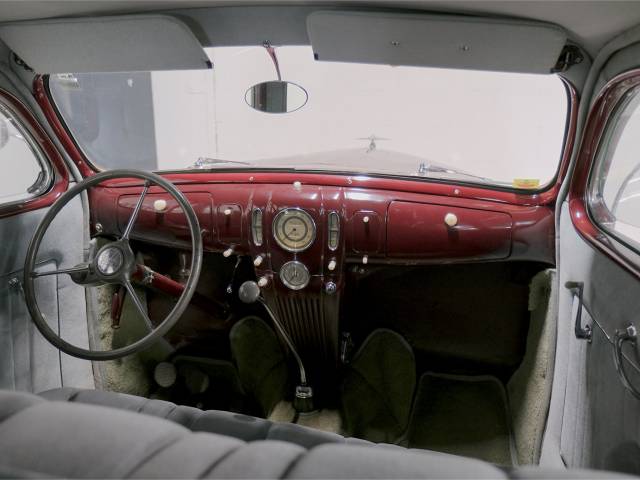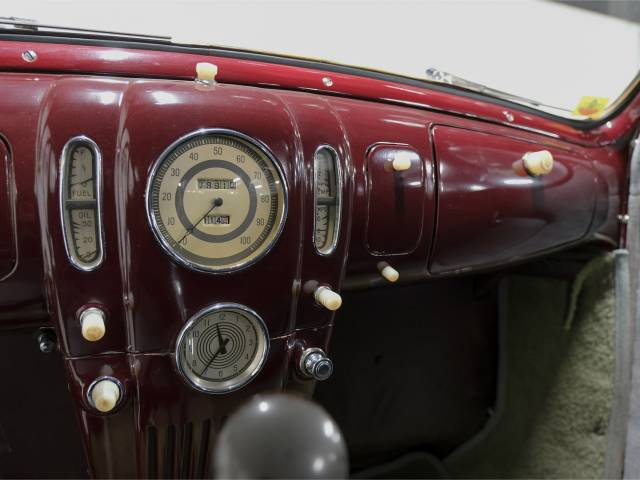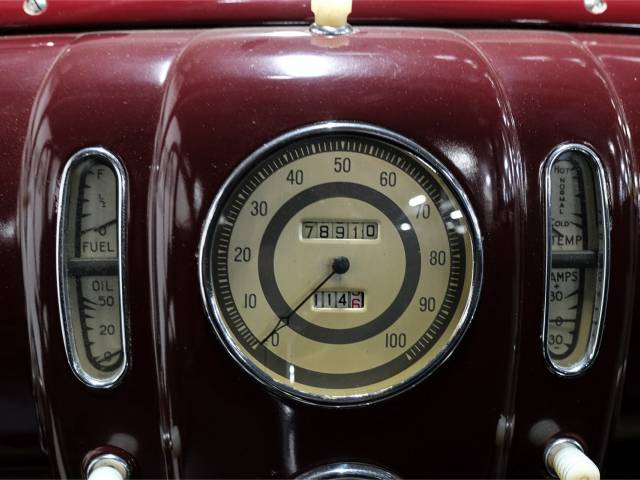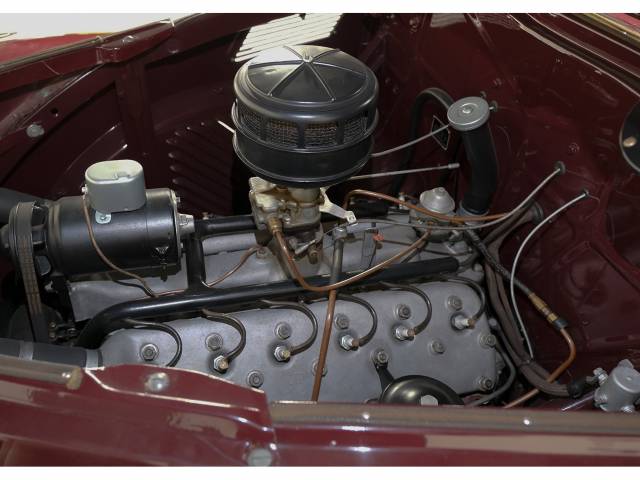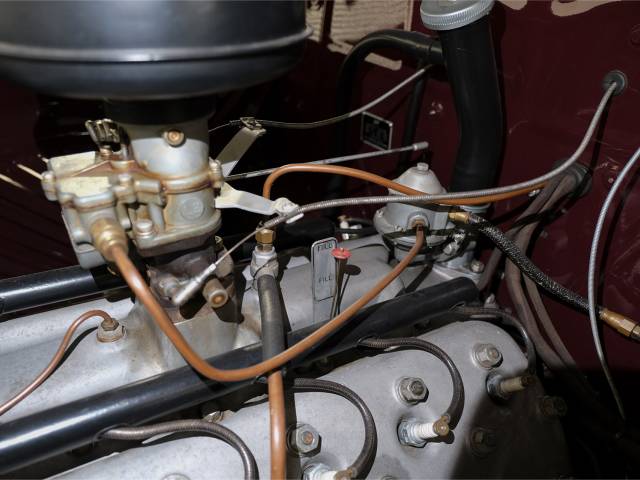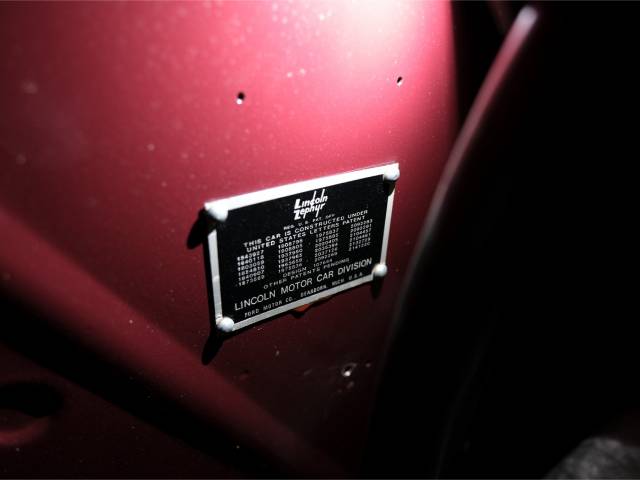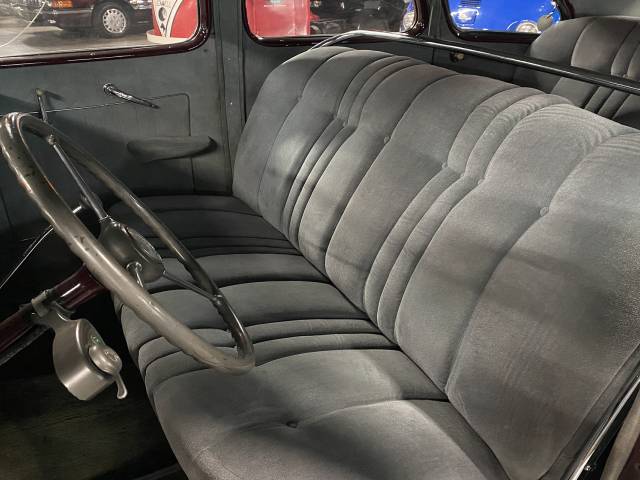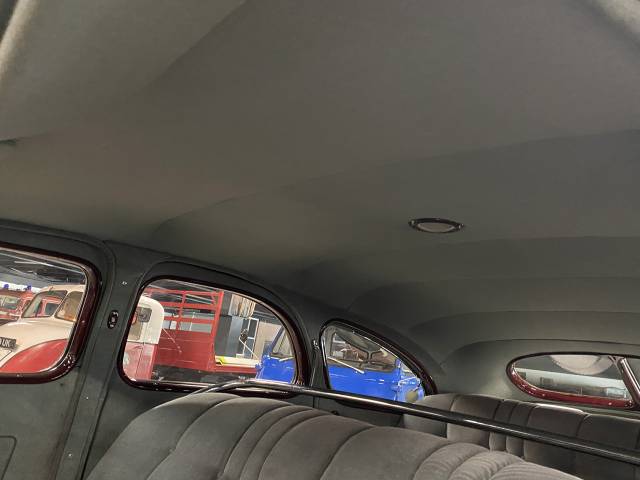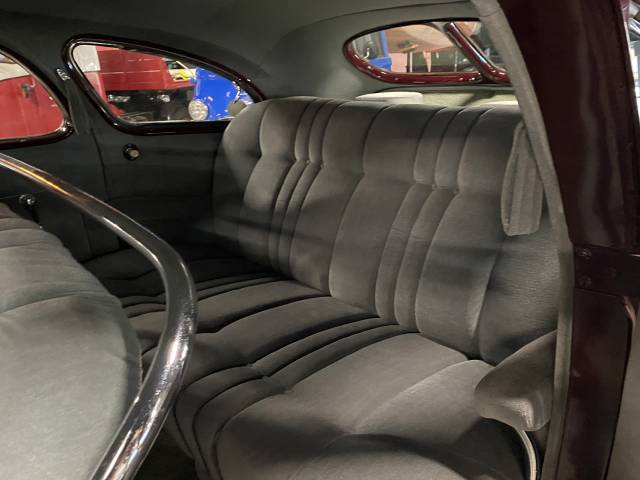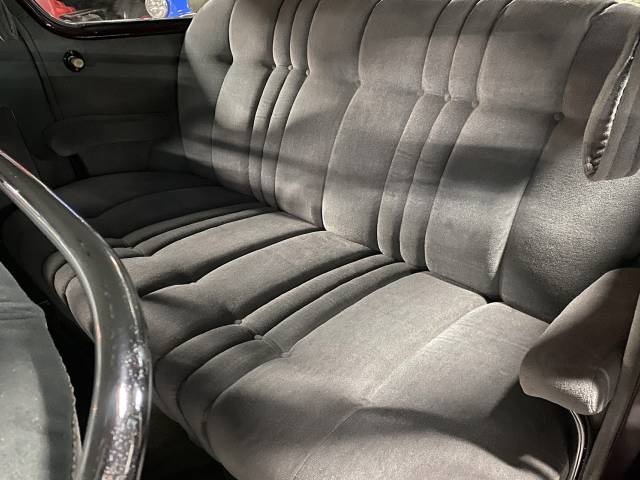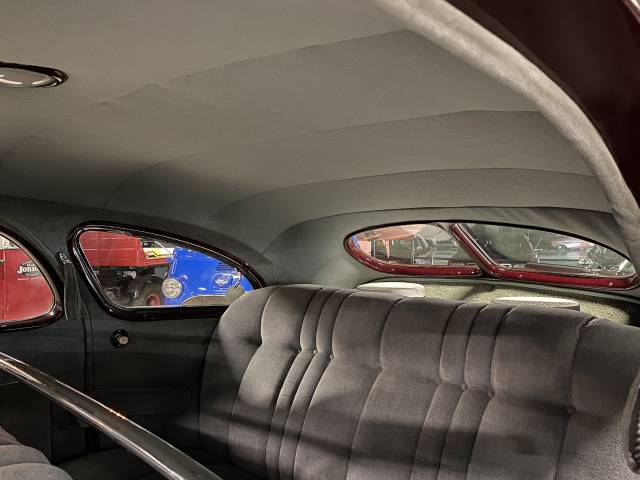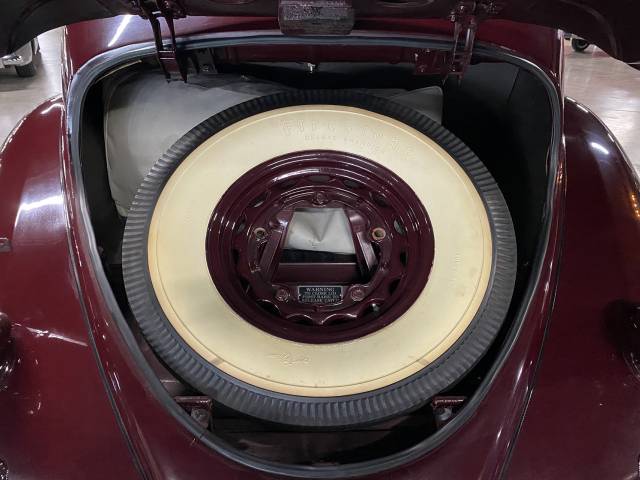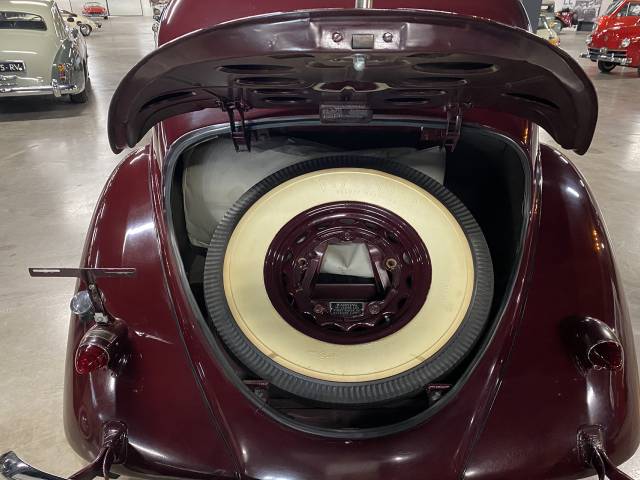 Lincoln Zephyr V12 M0282
Dealer

away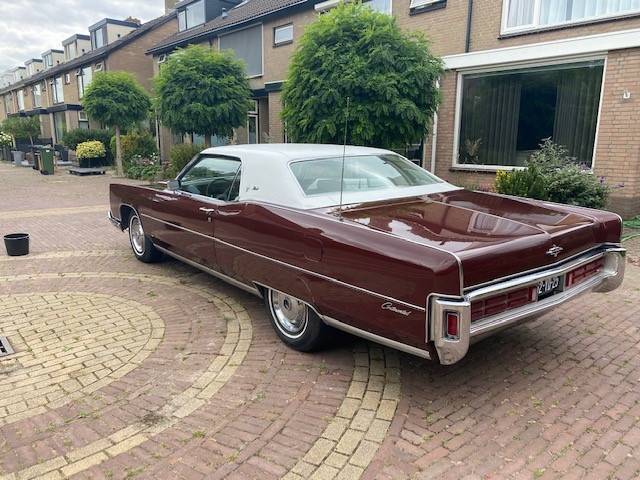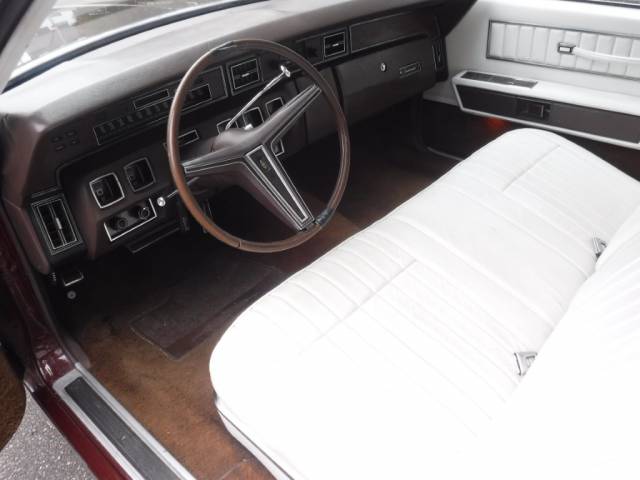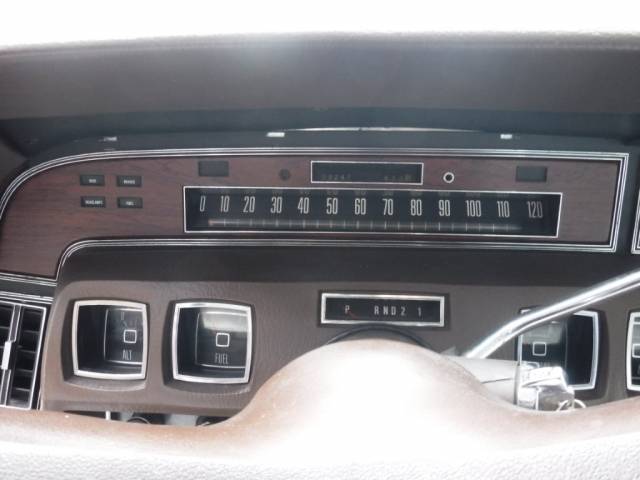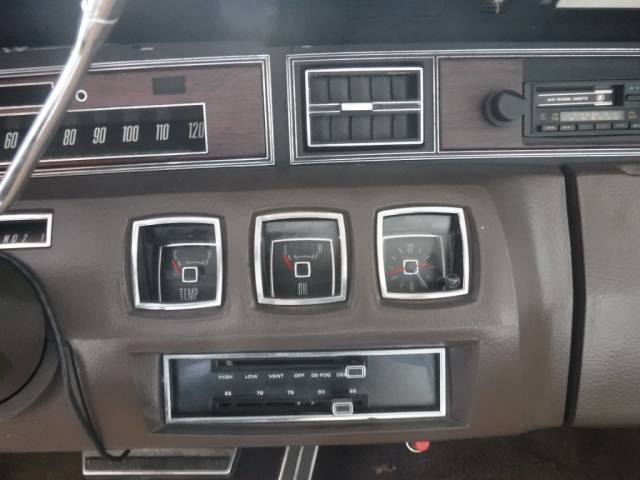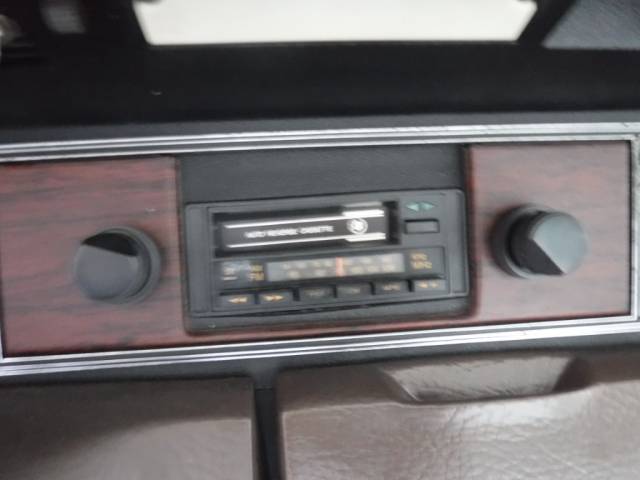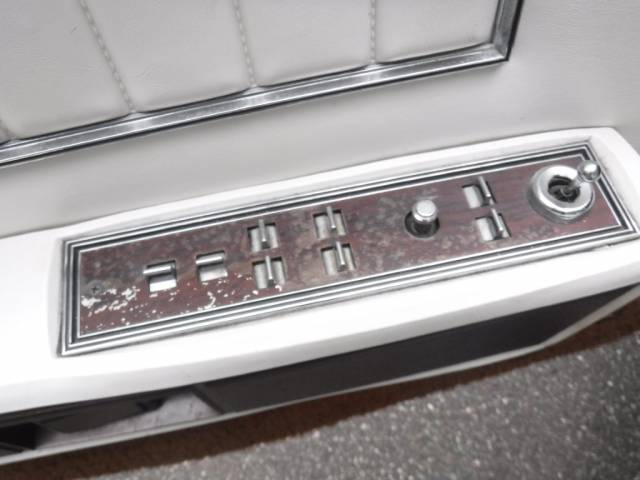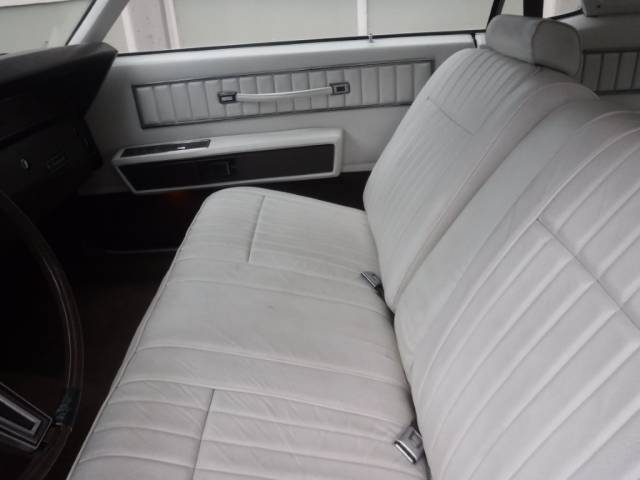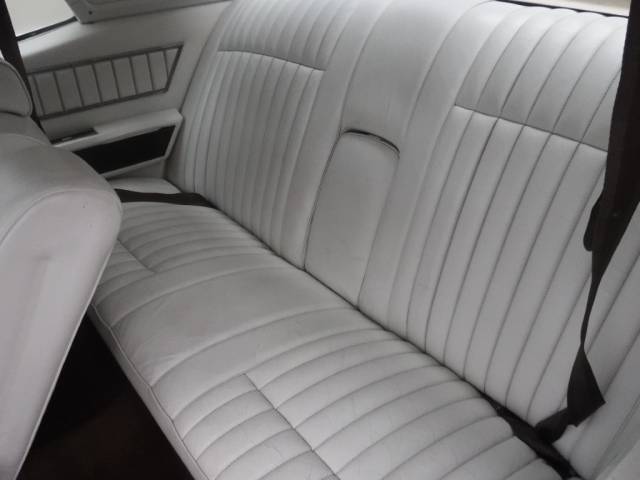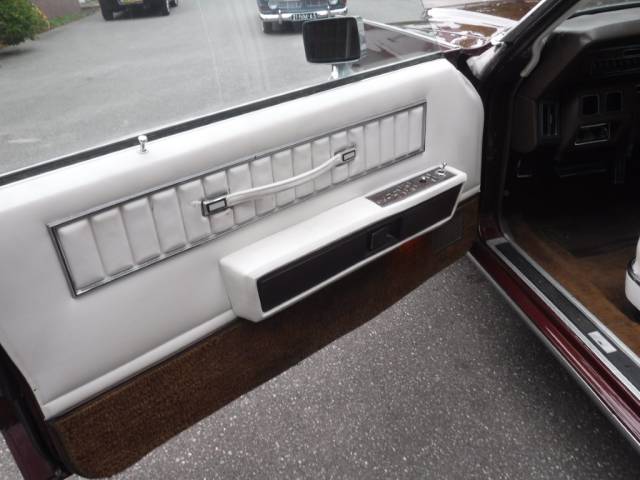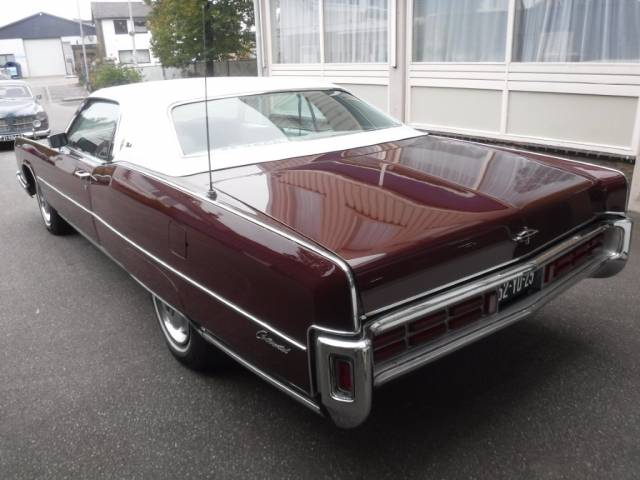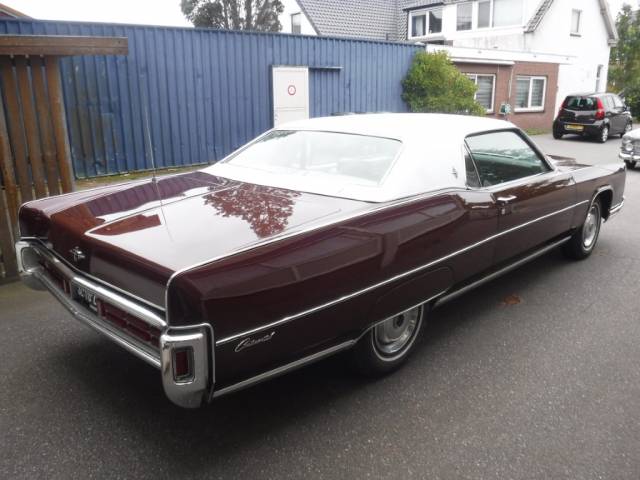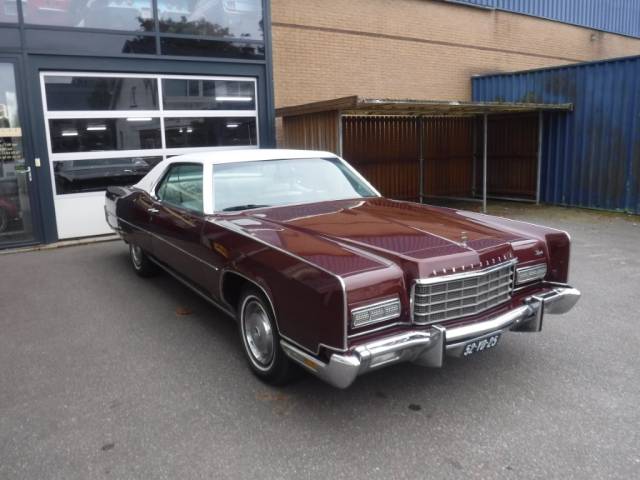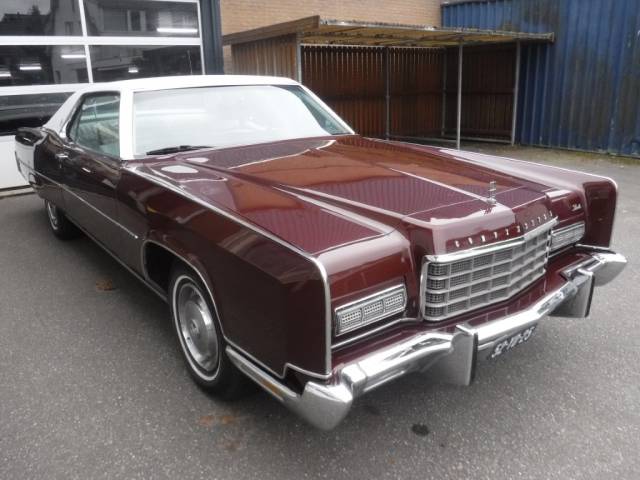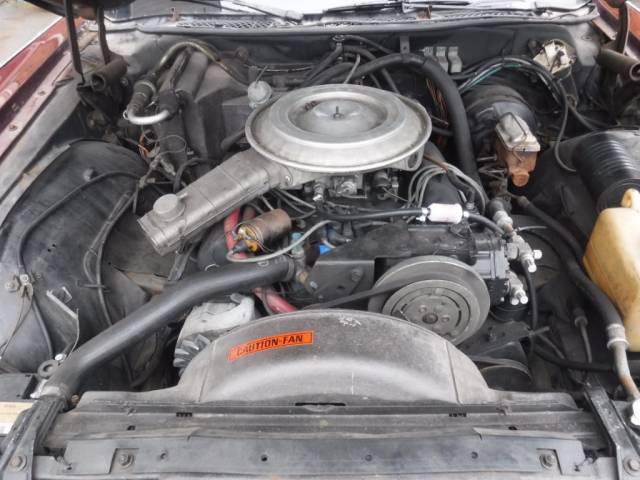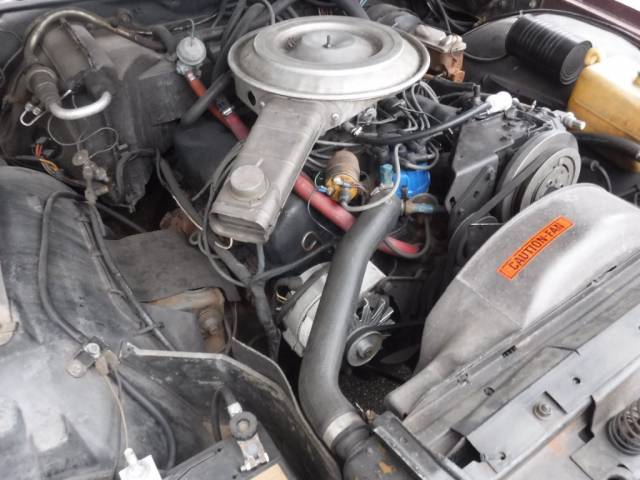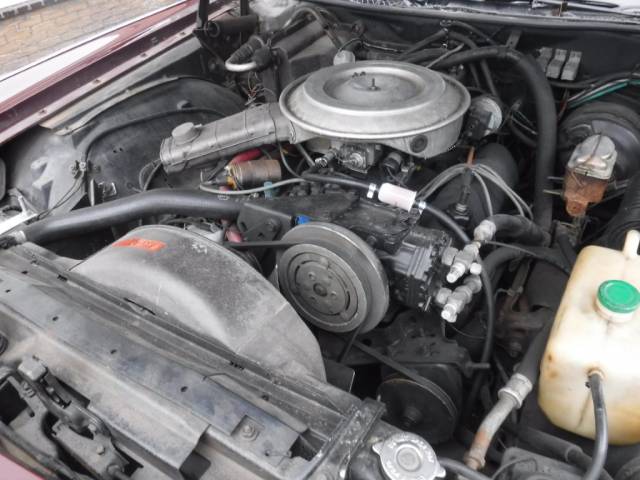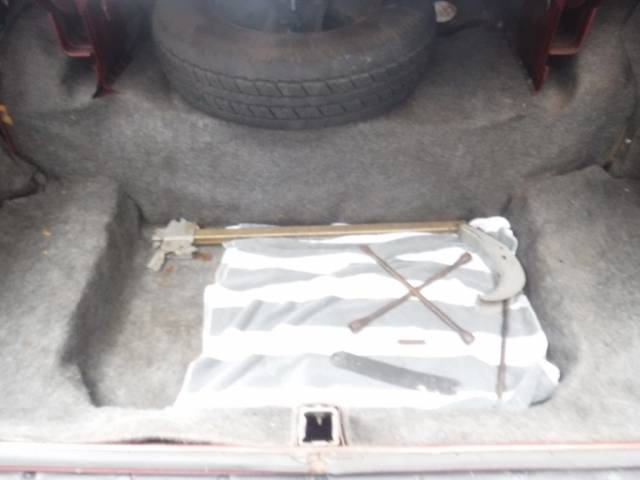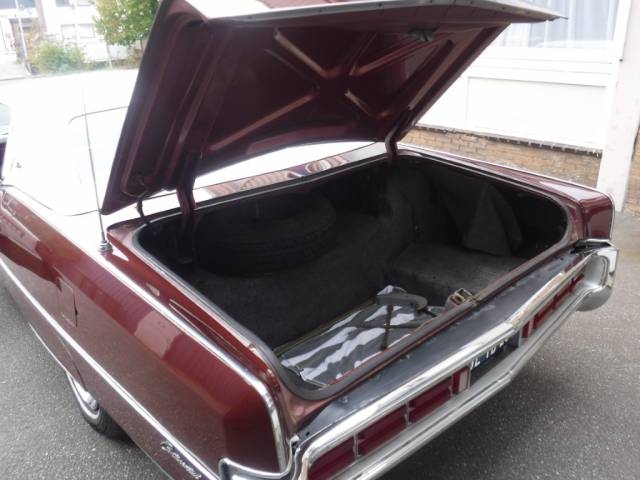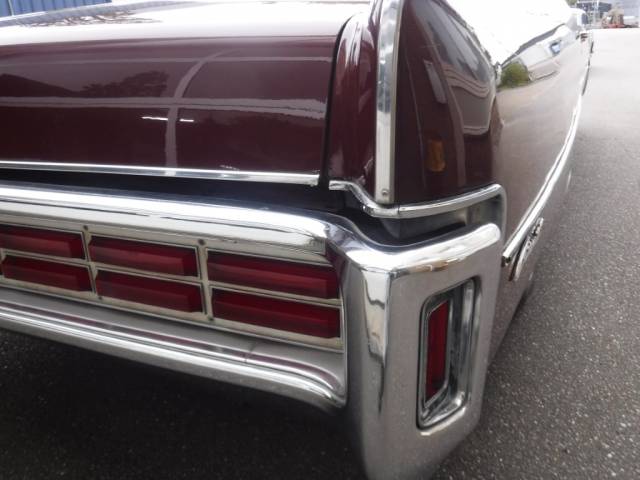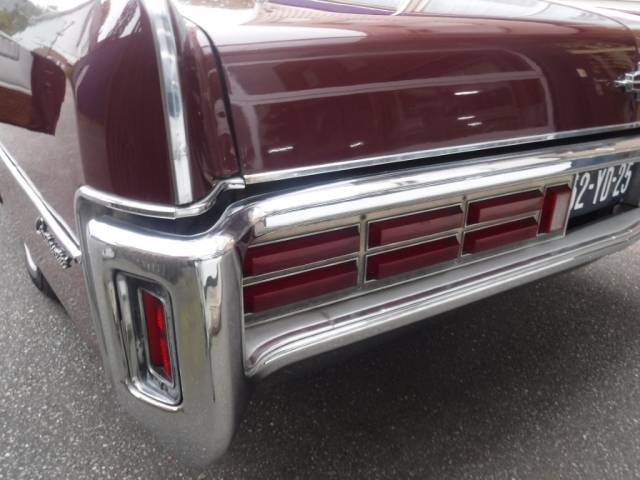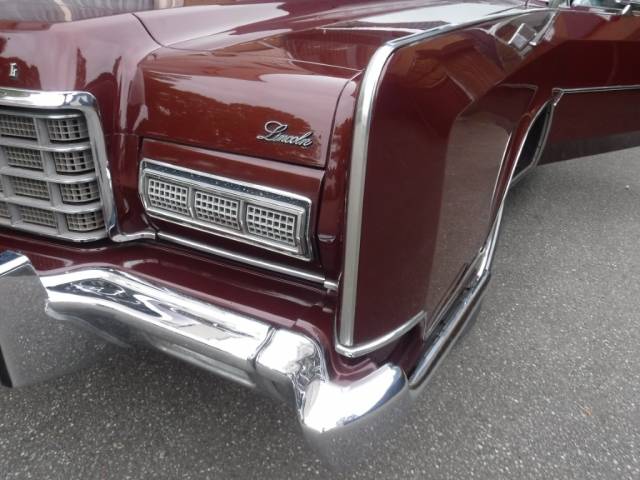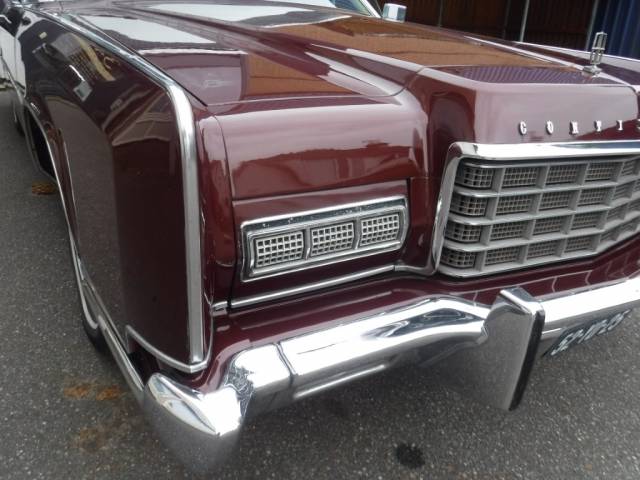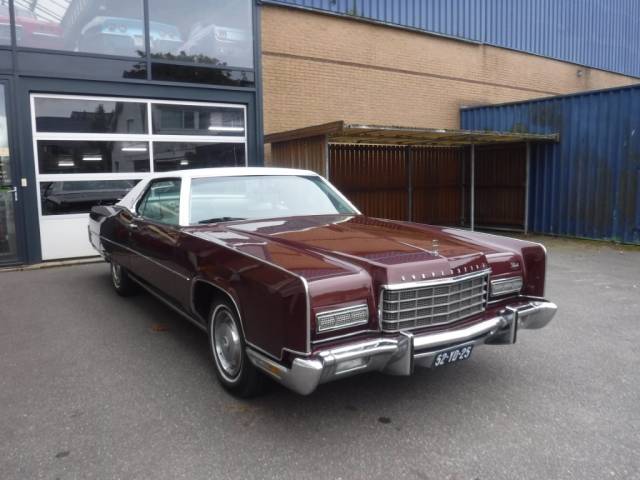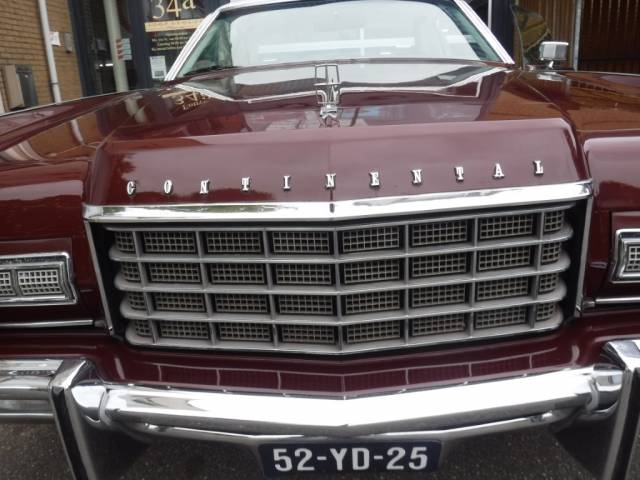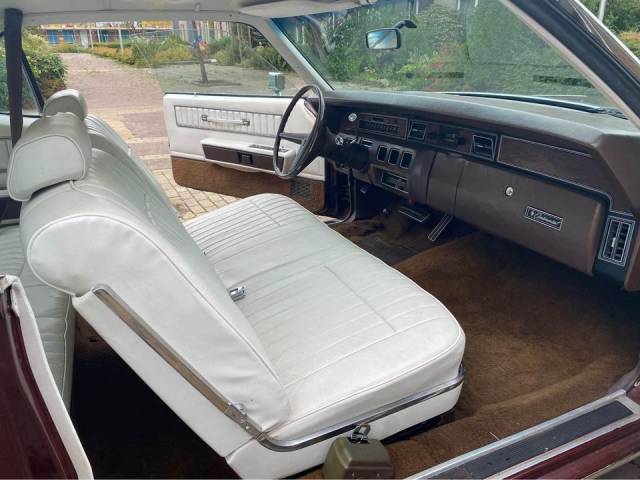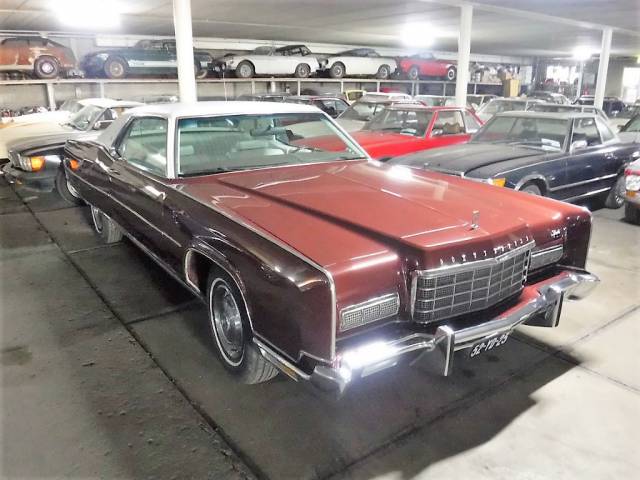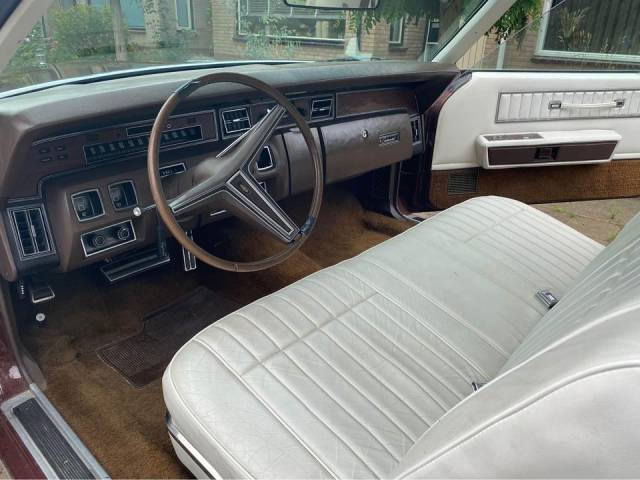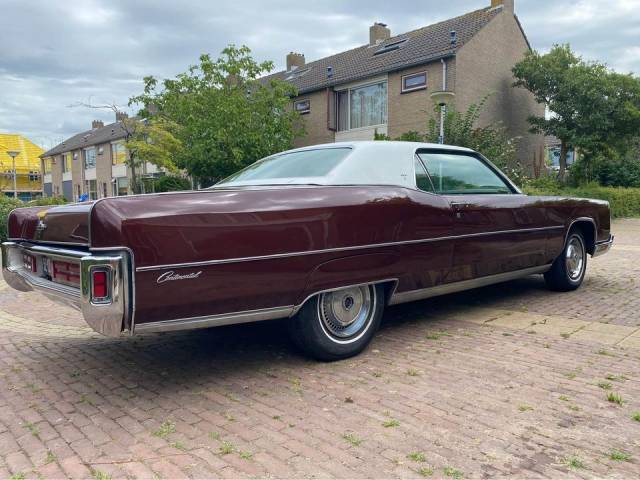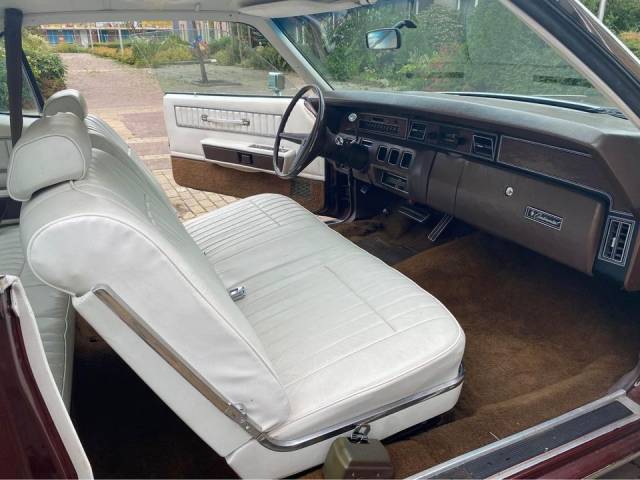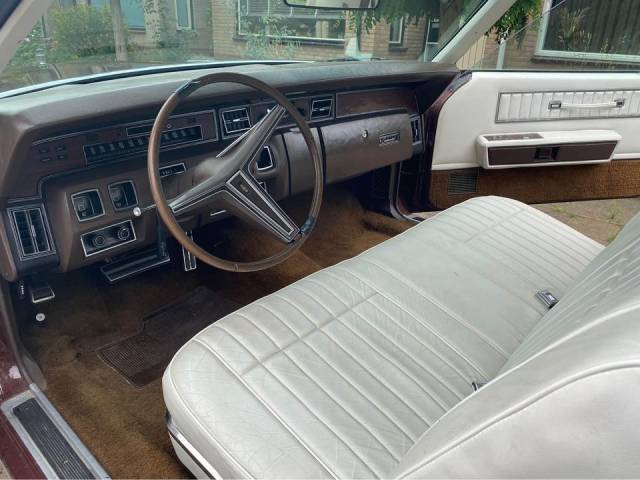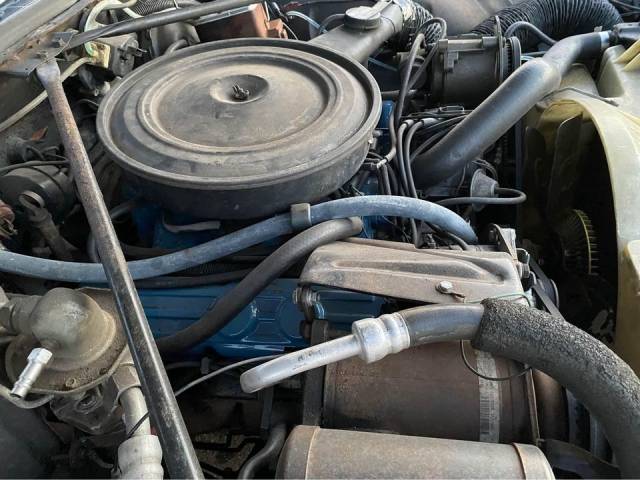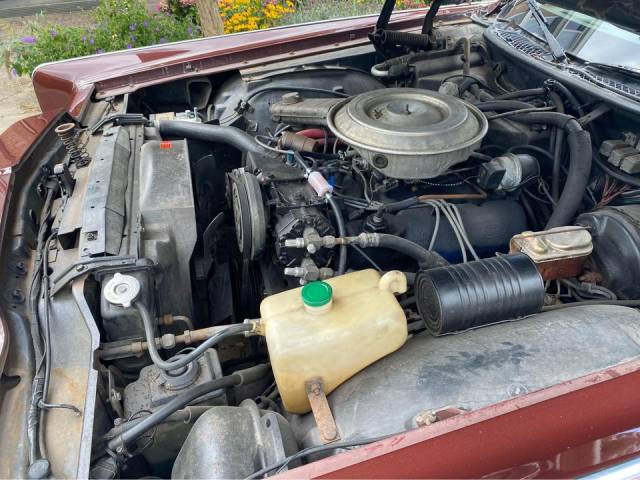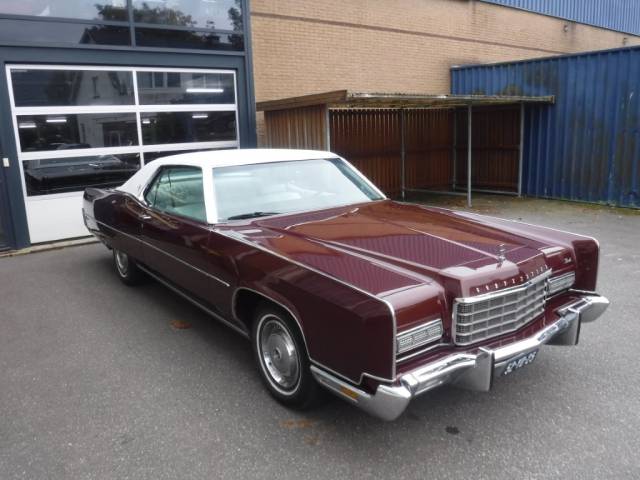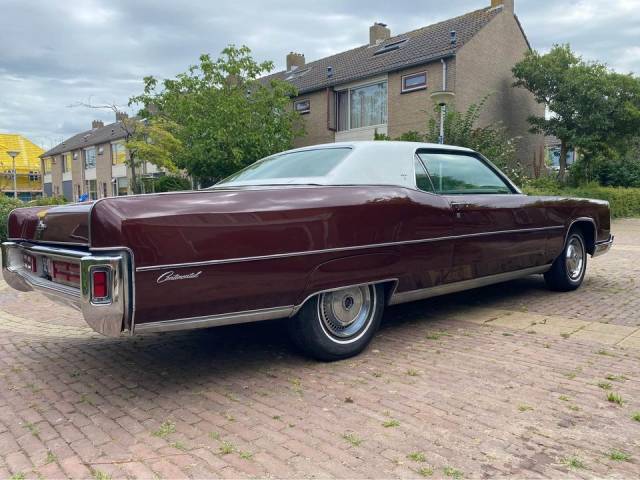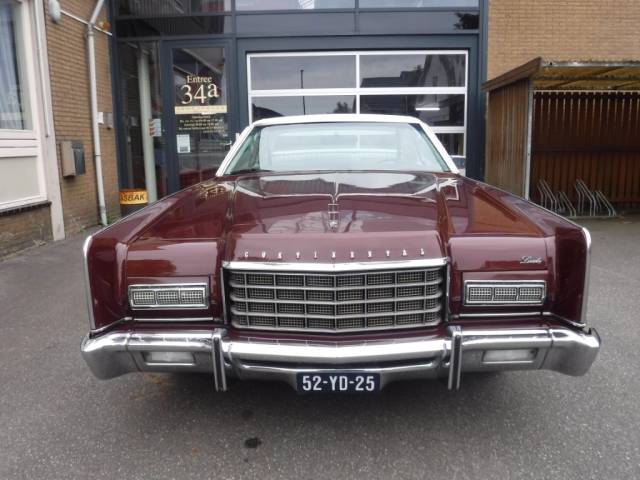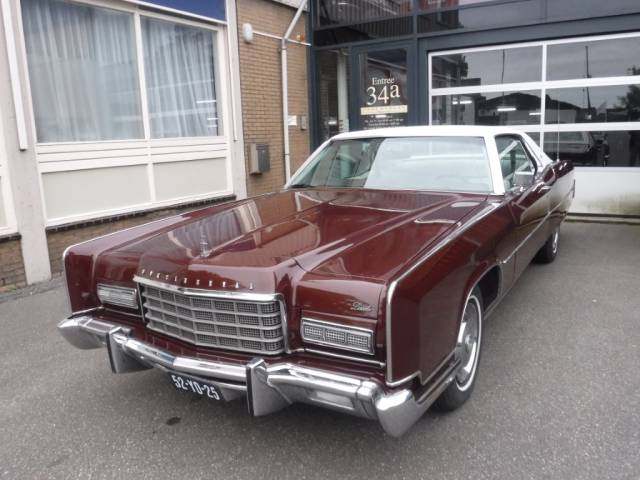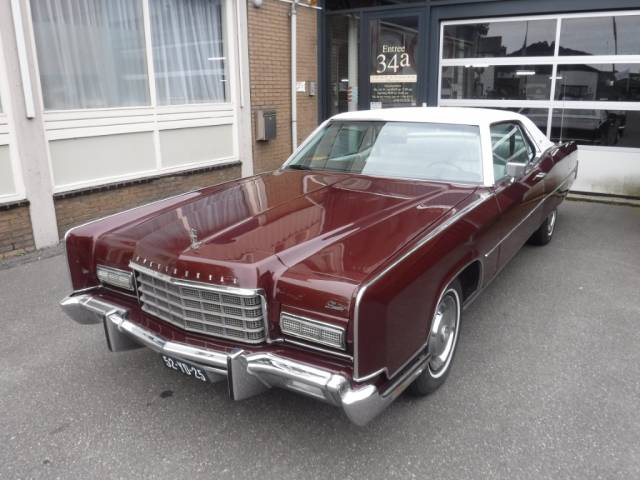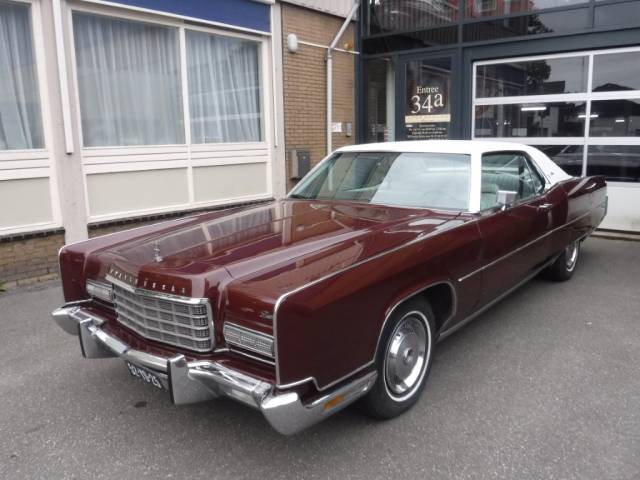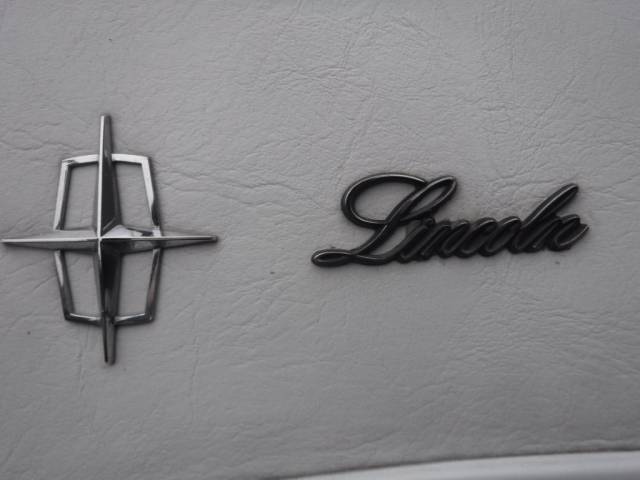 Lincoln-Continental
Dealer

away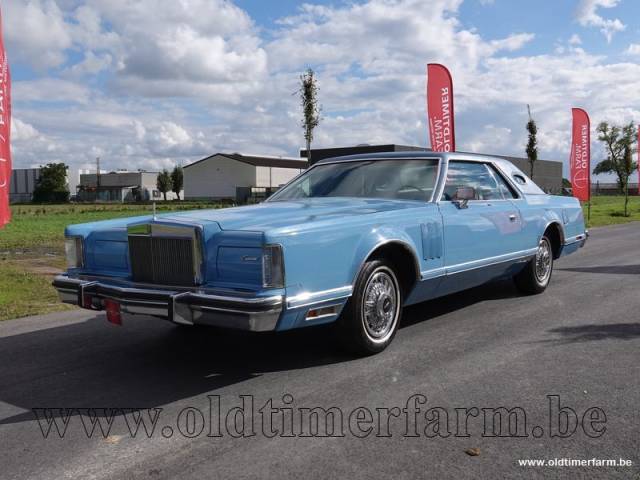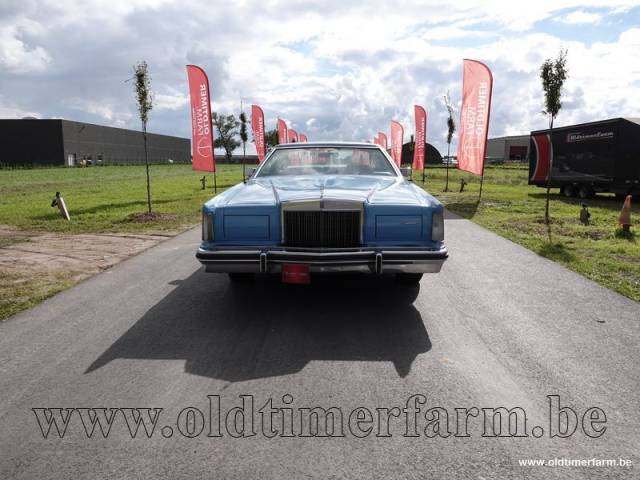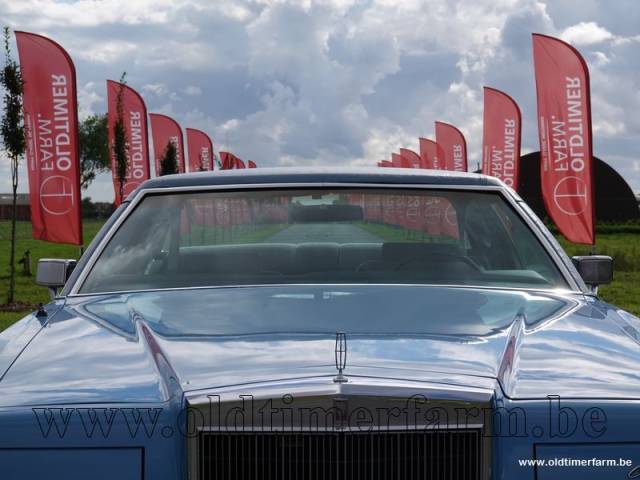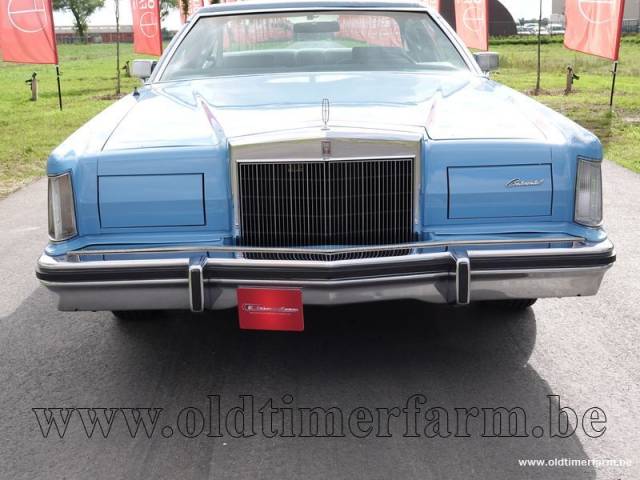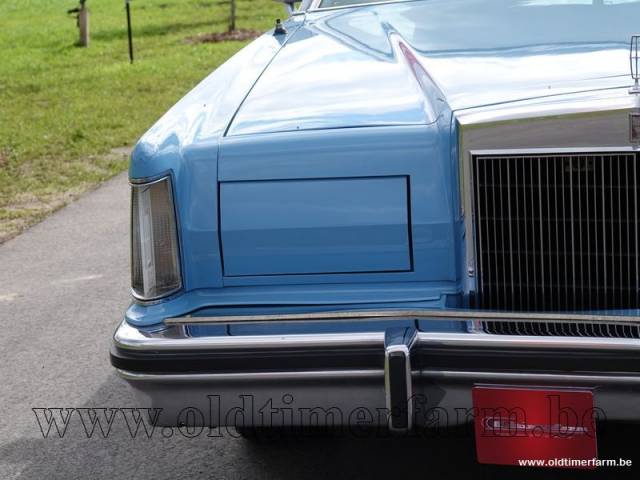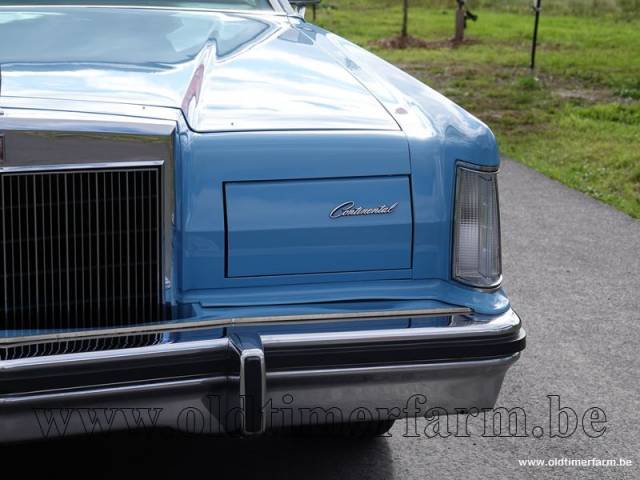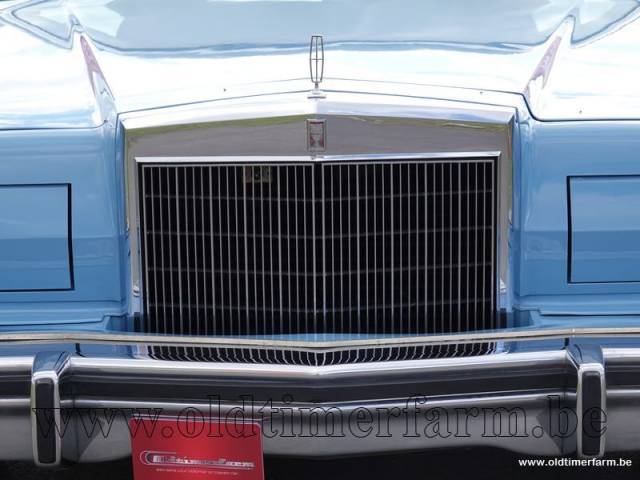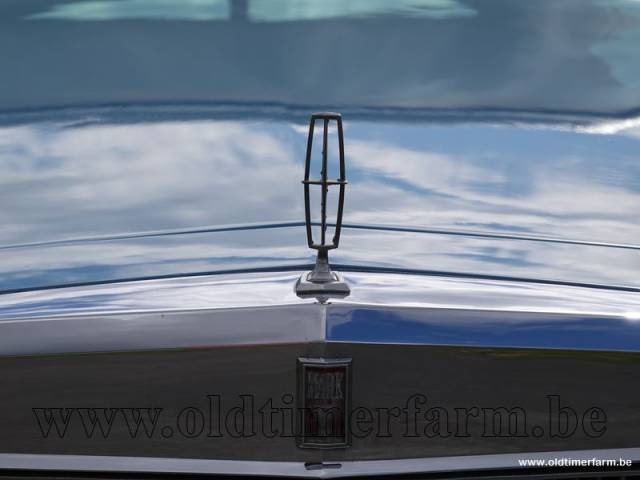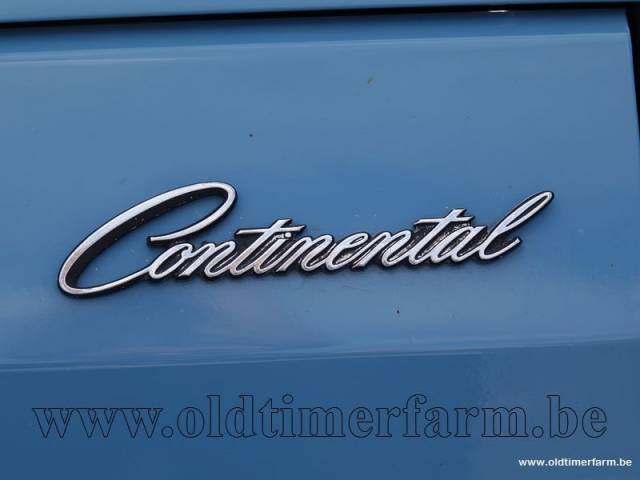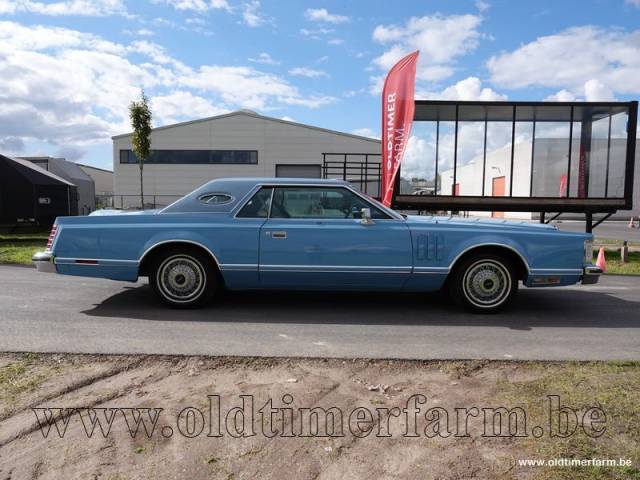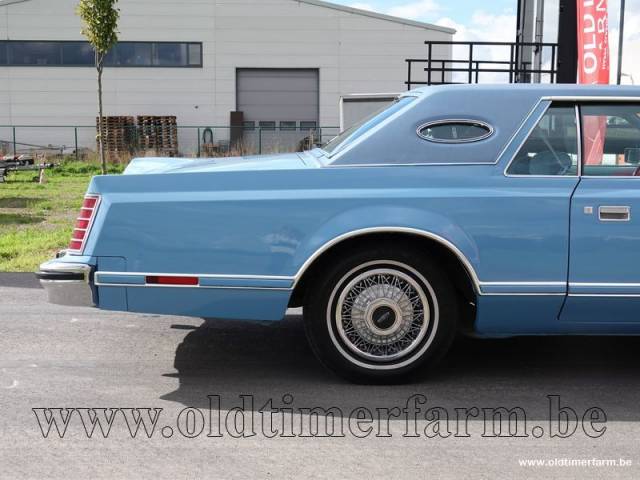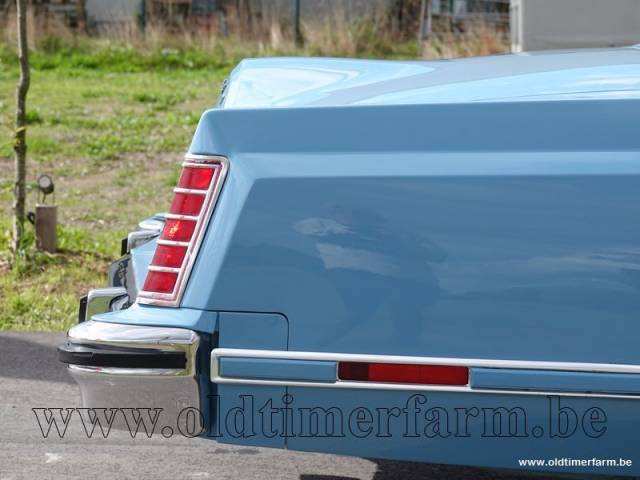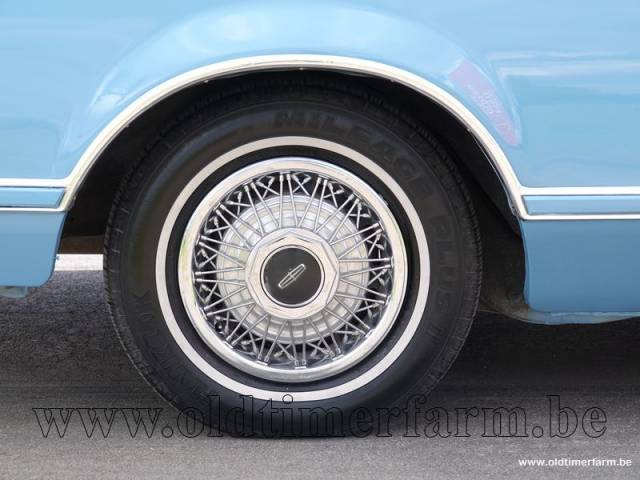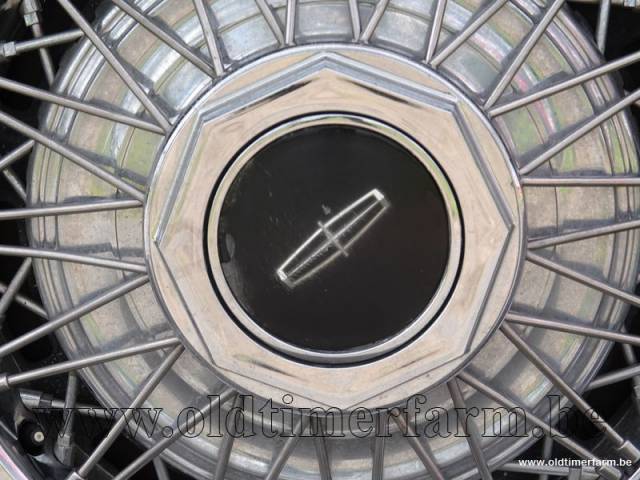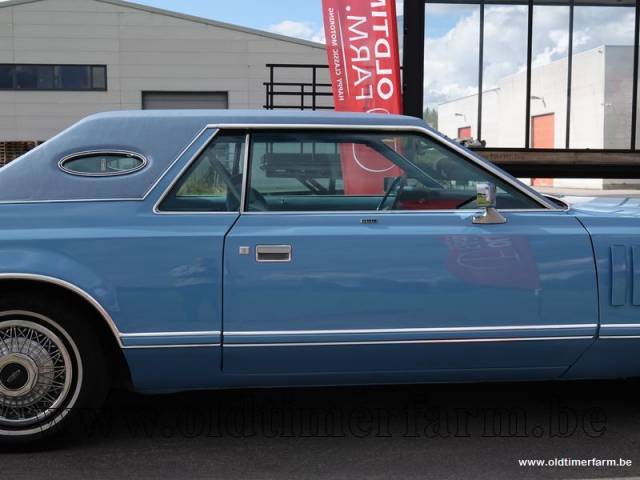 1979 Lincoln Continental MK V '79
Dealer

away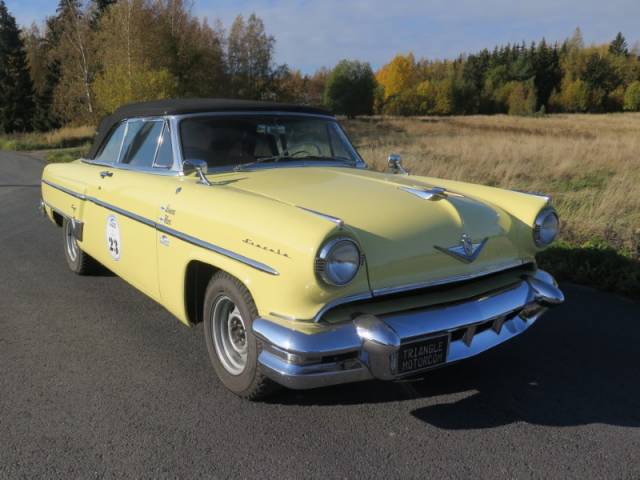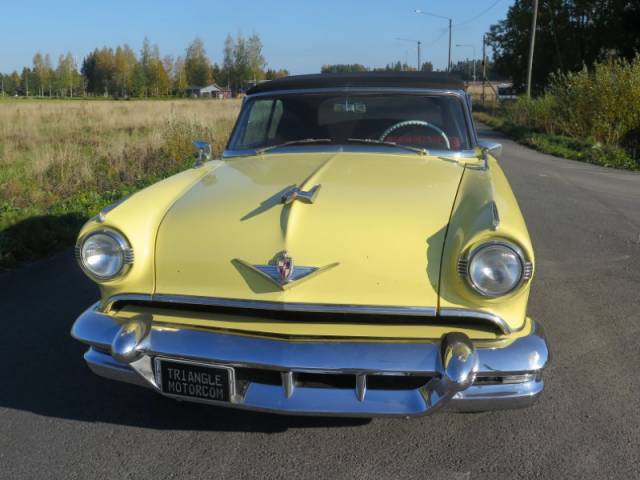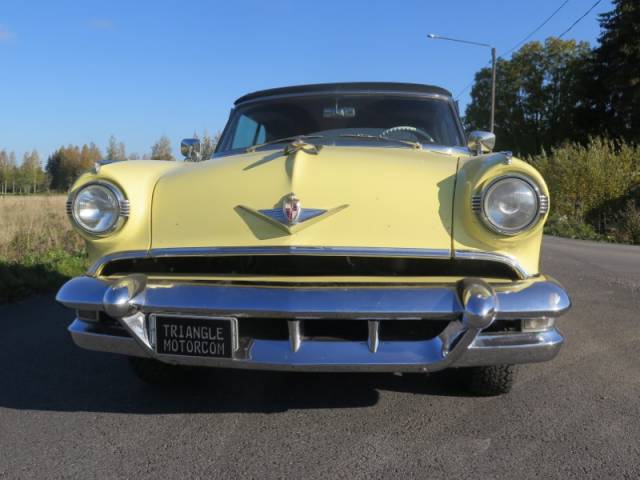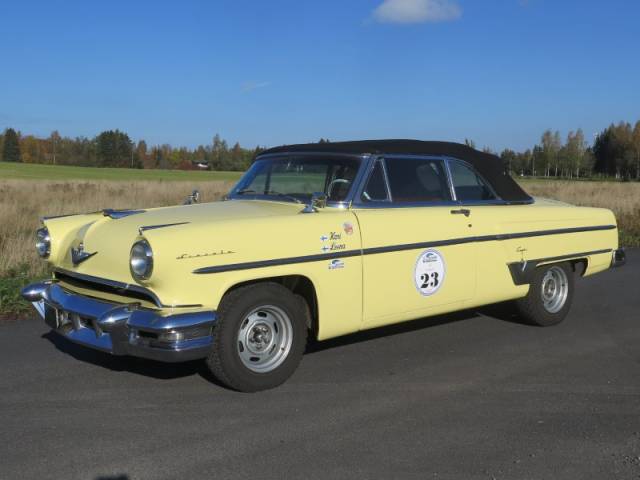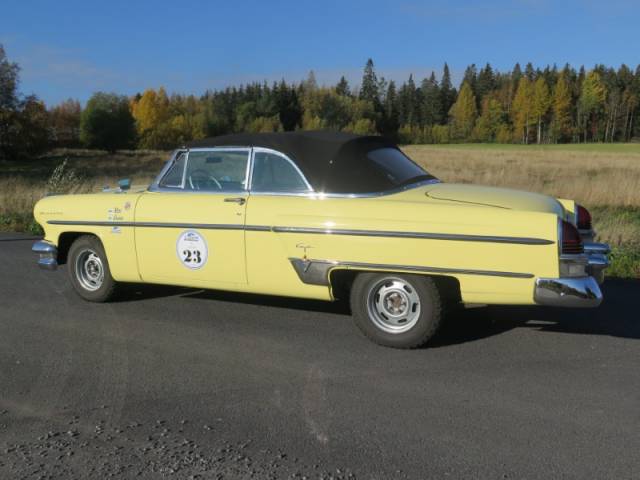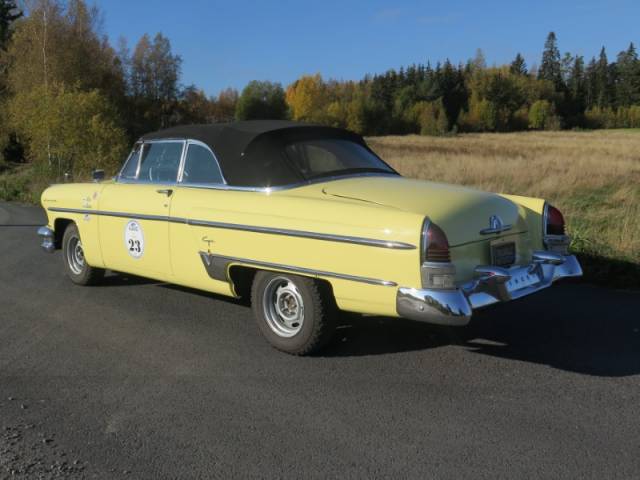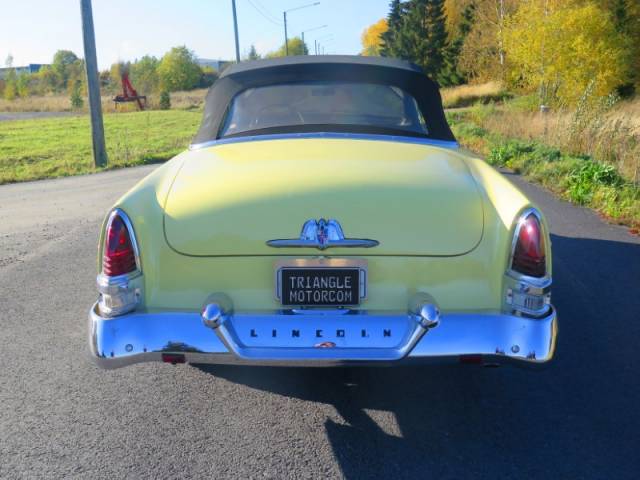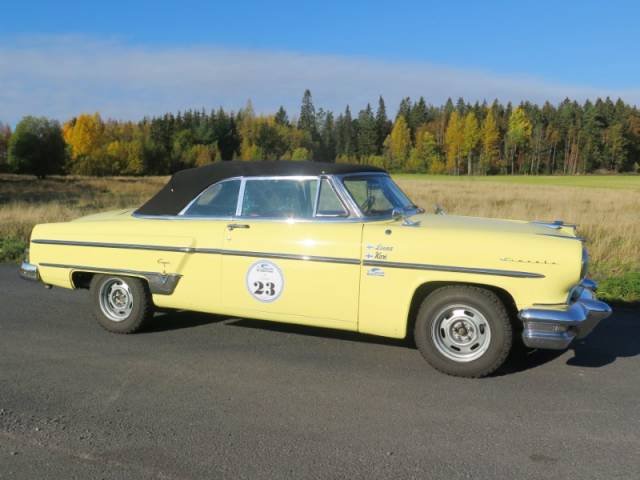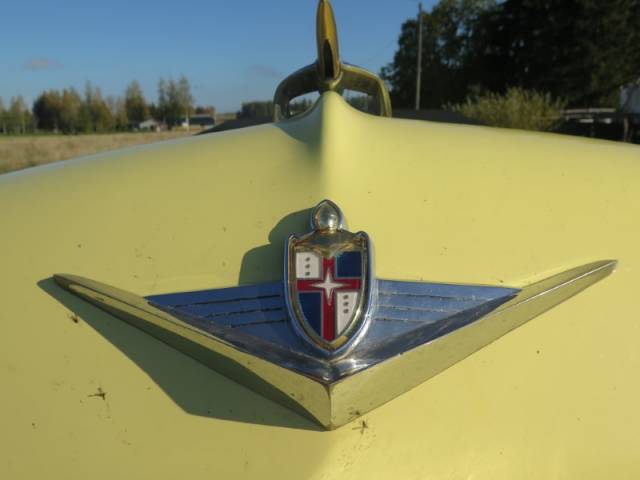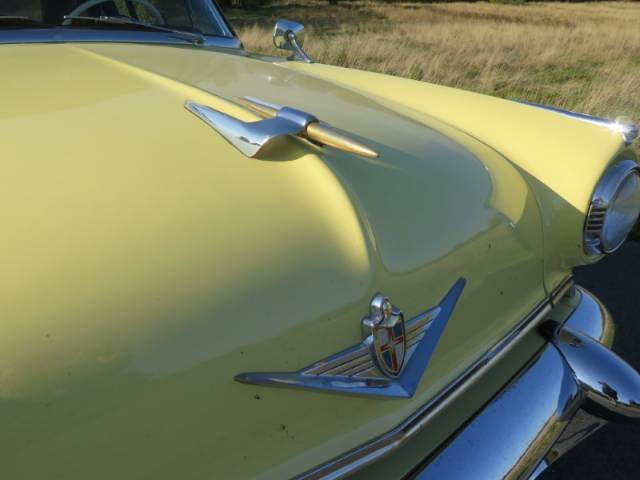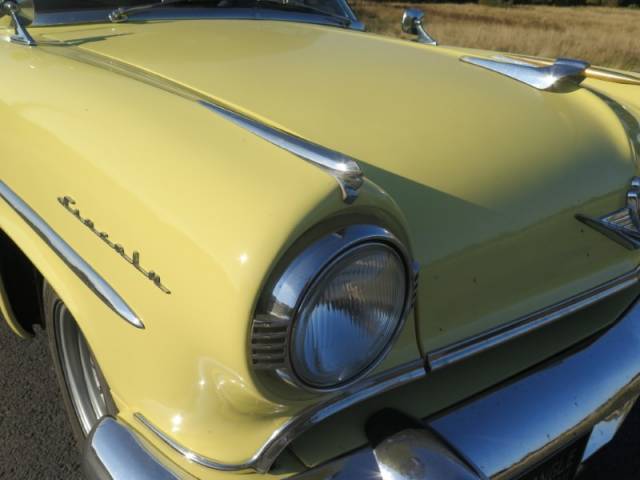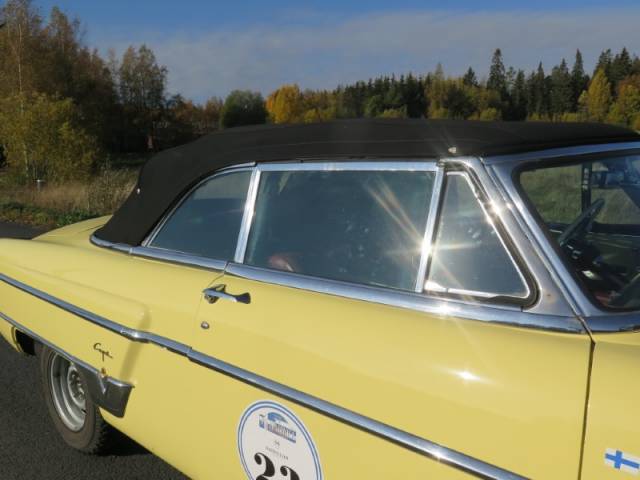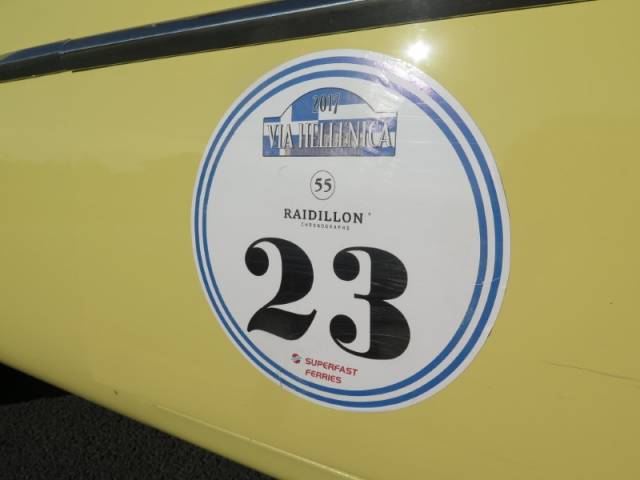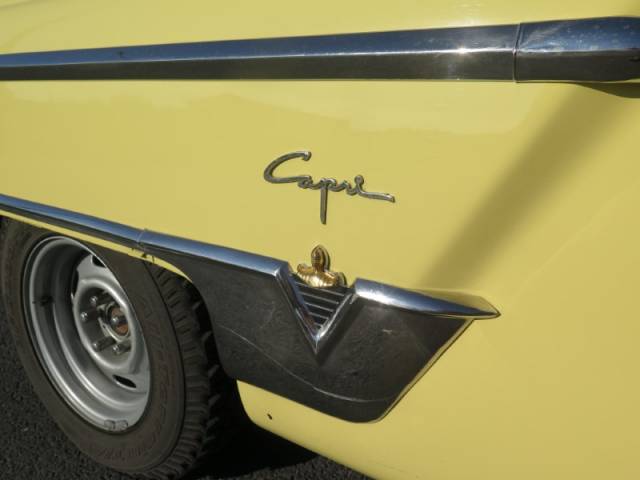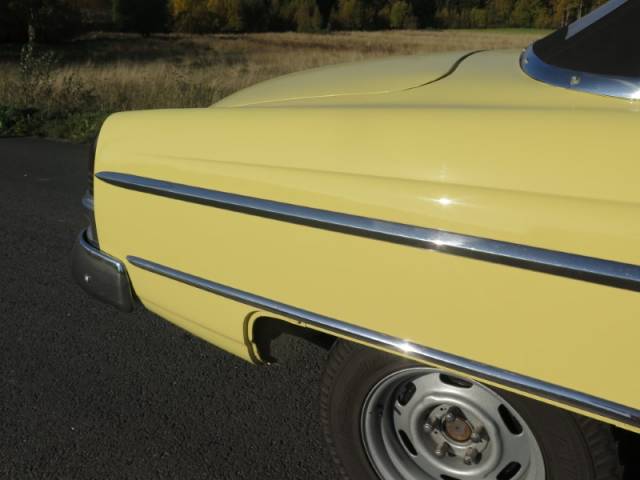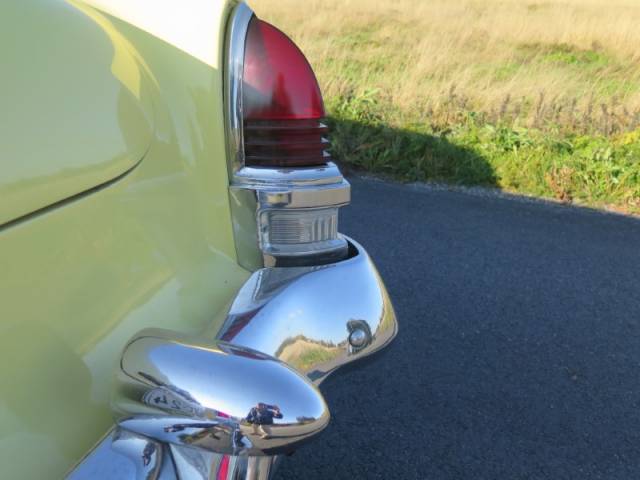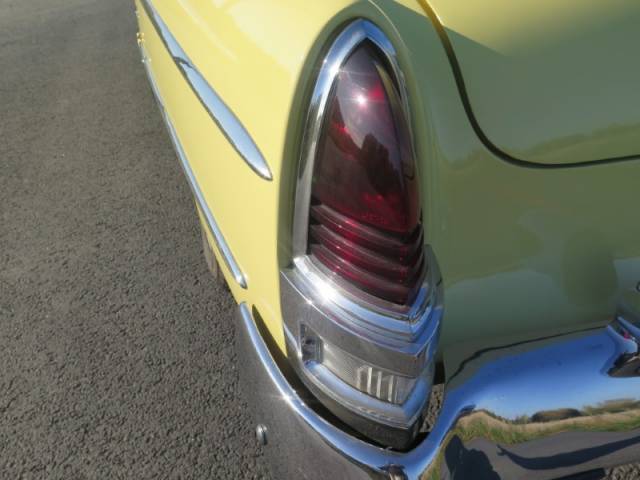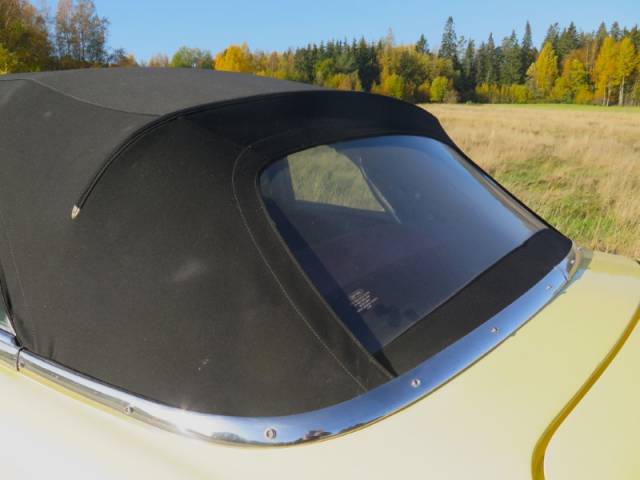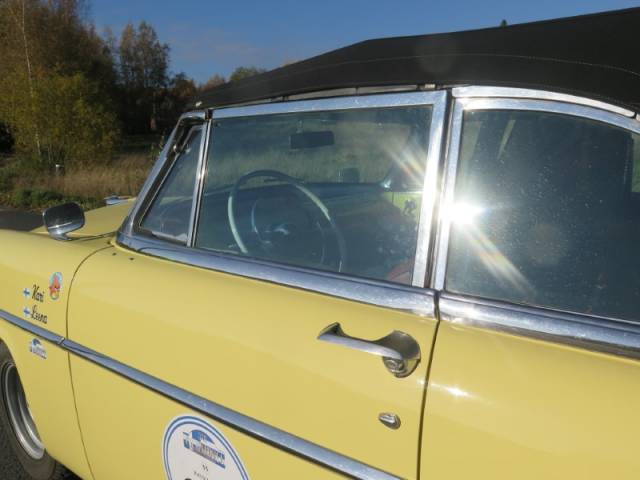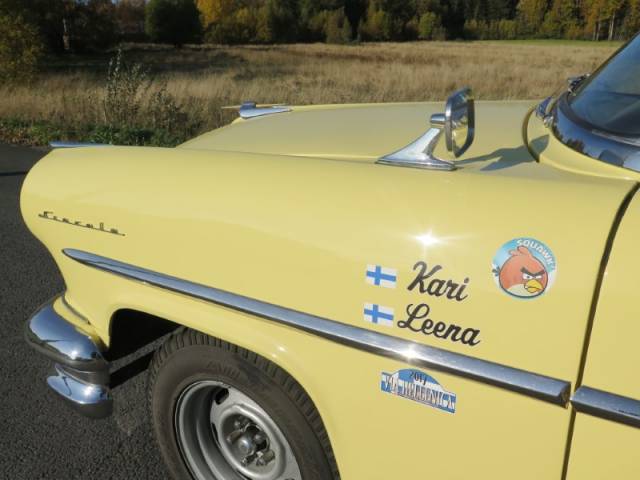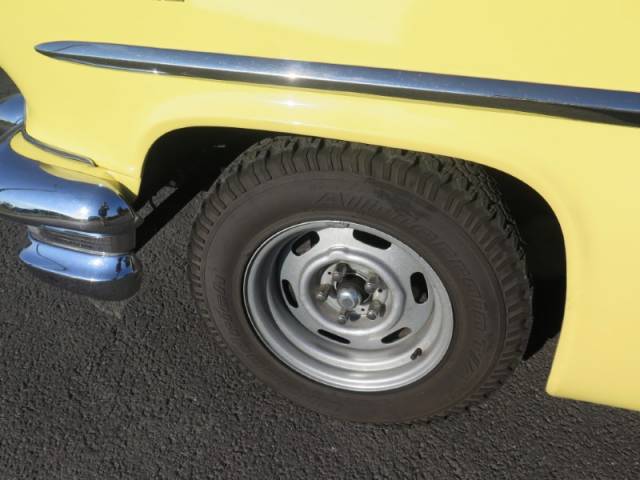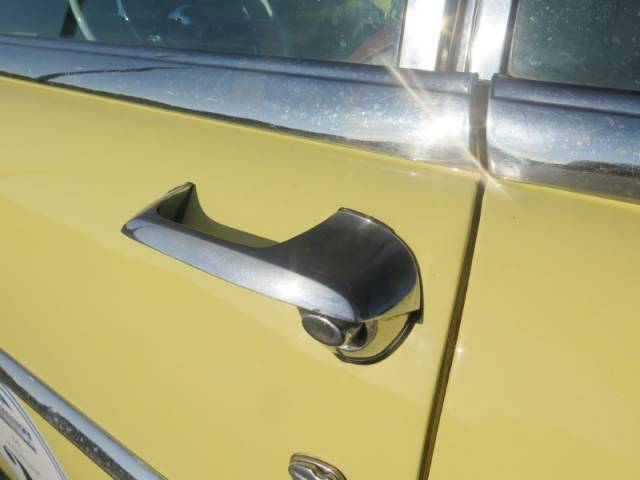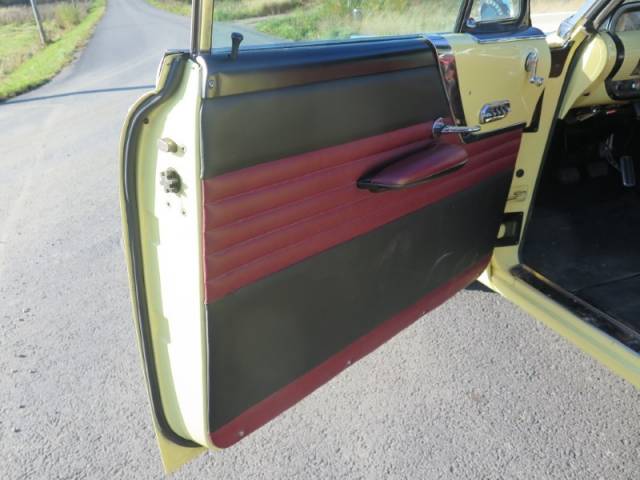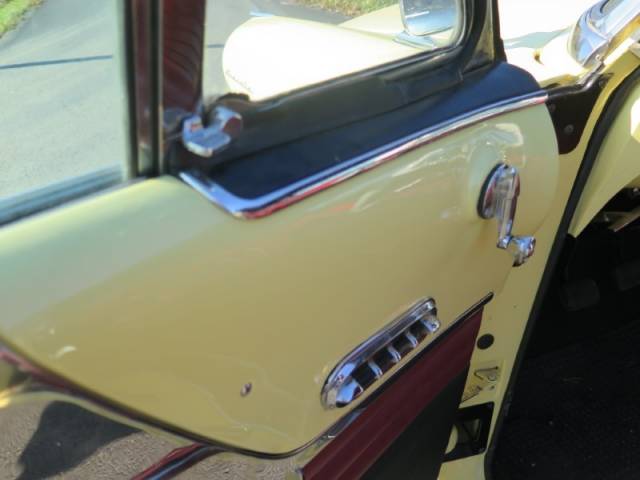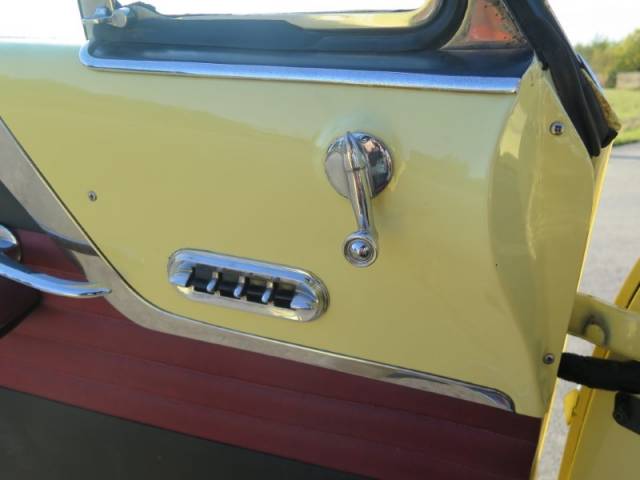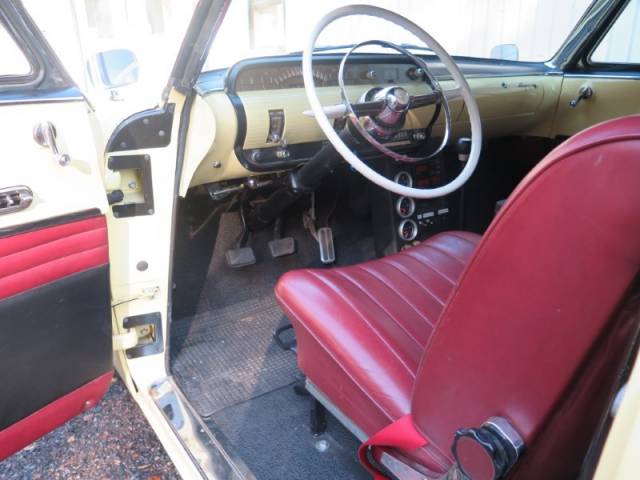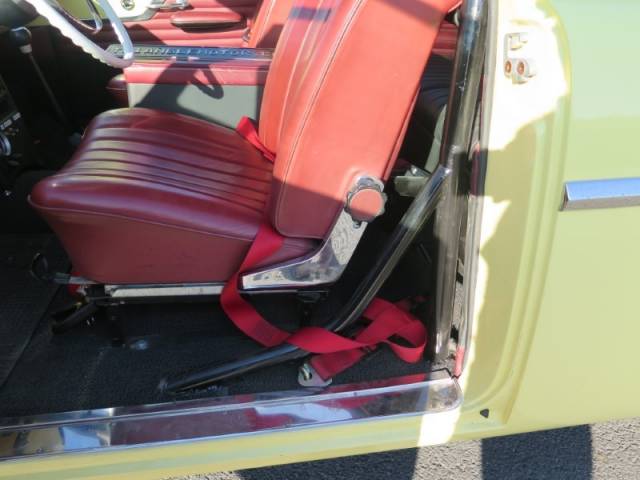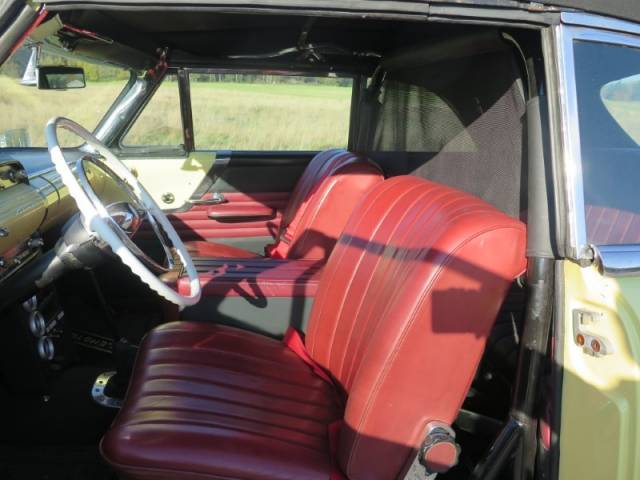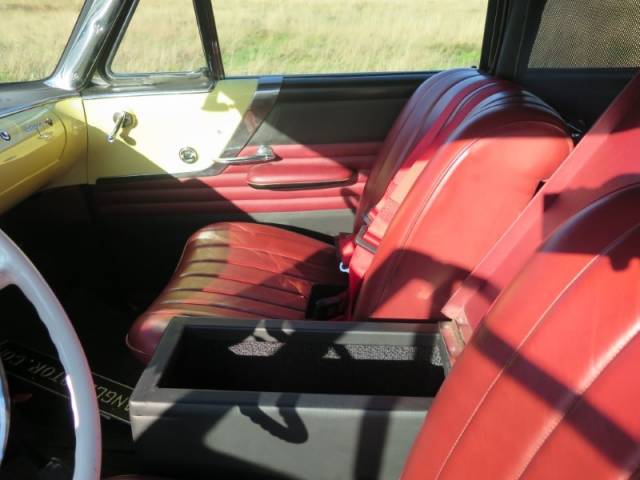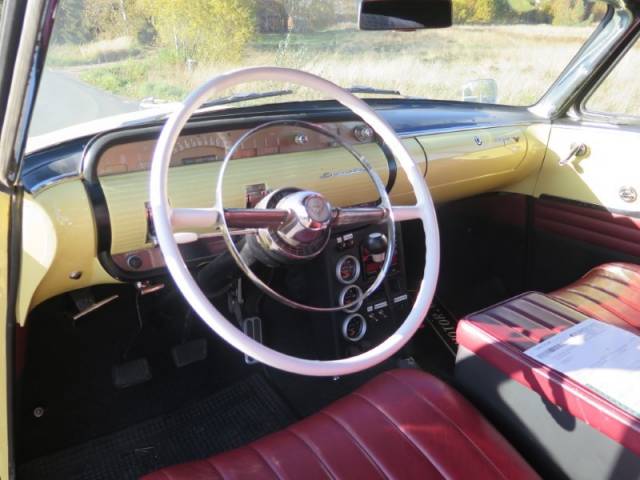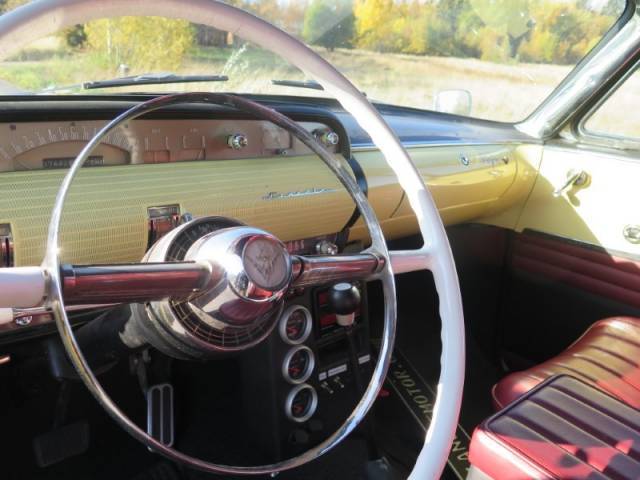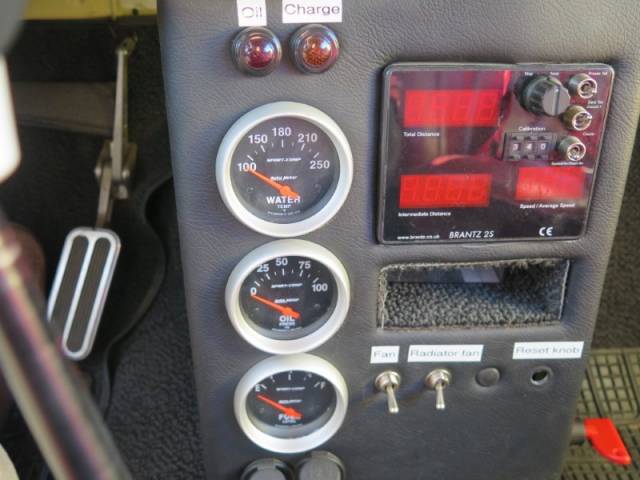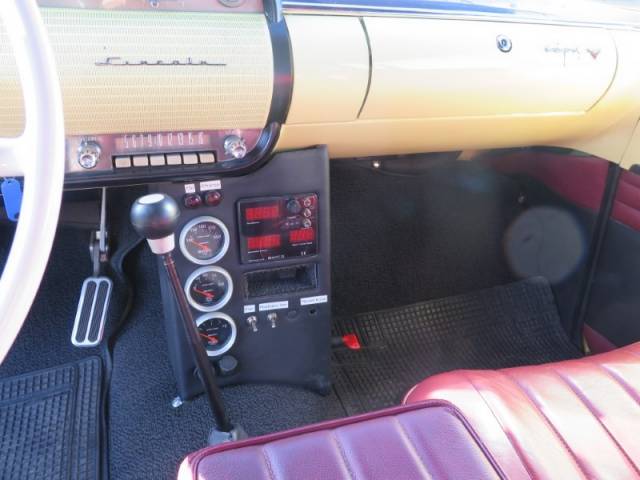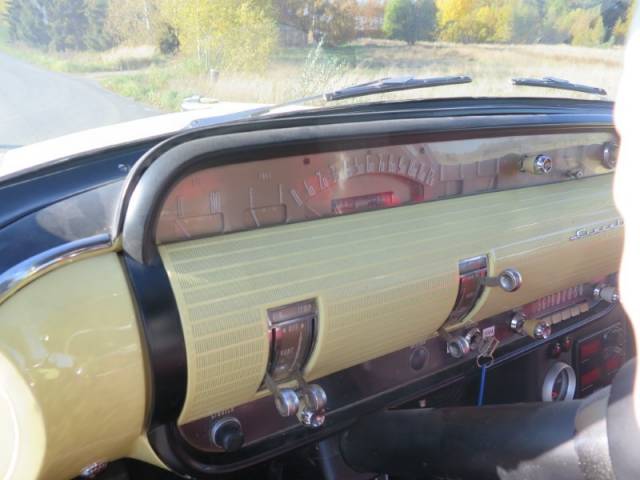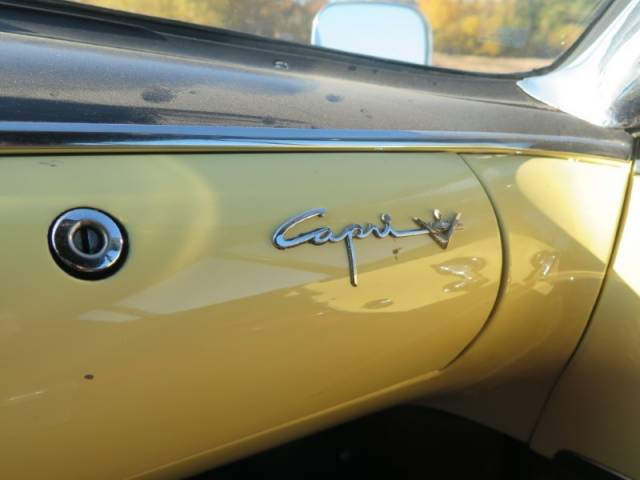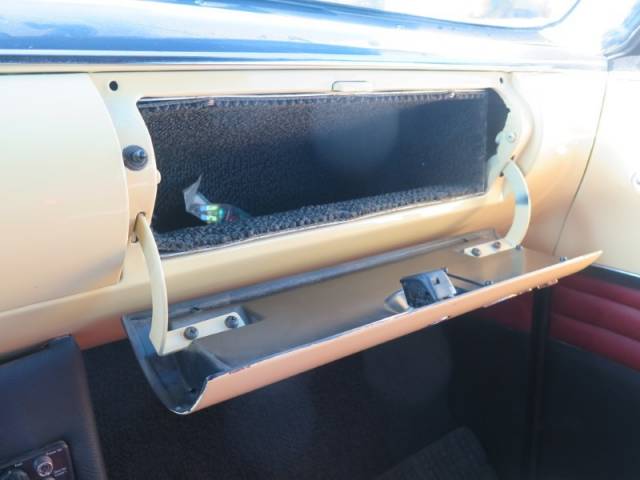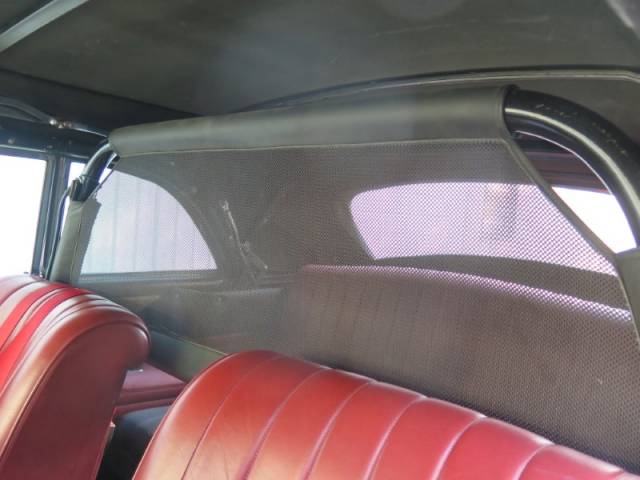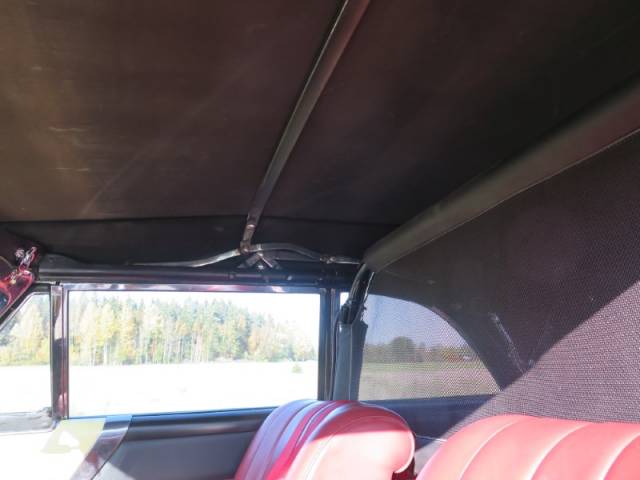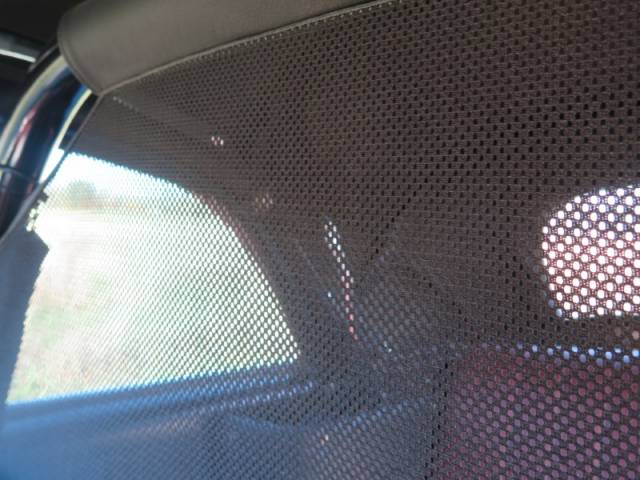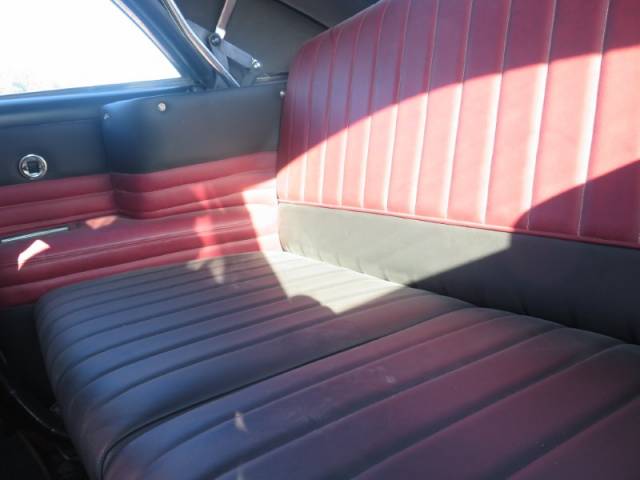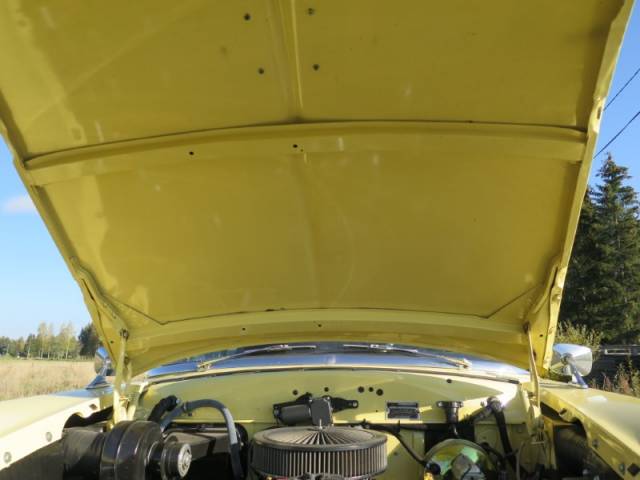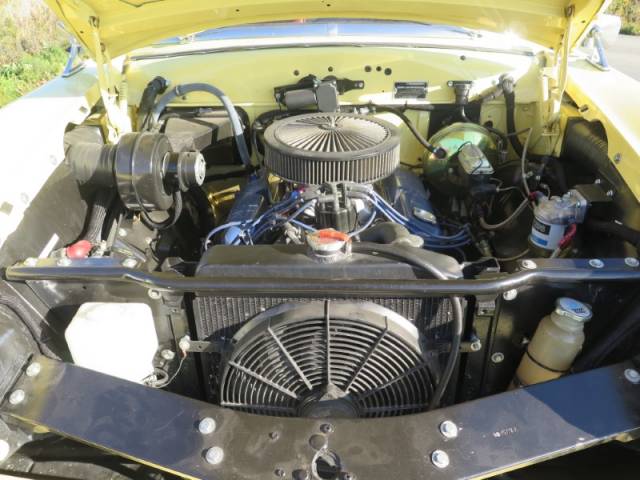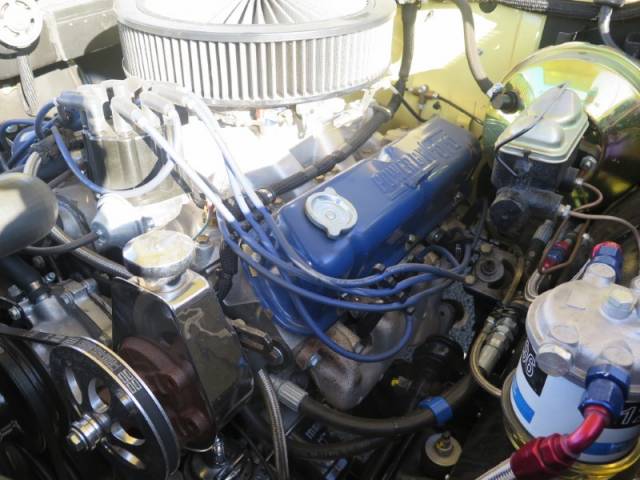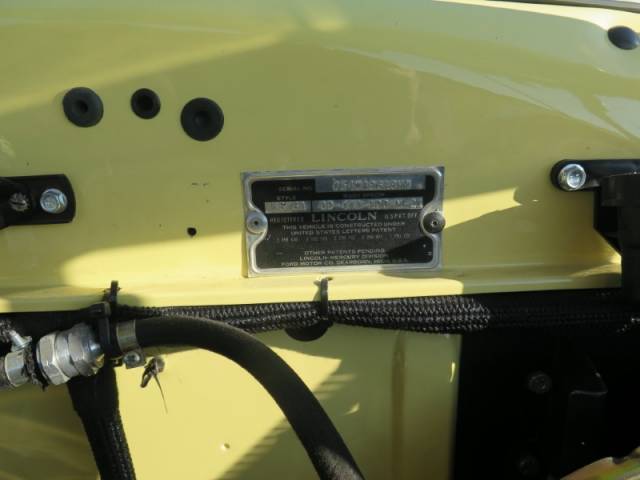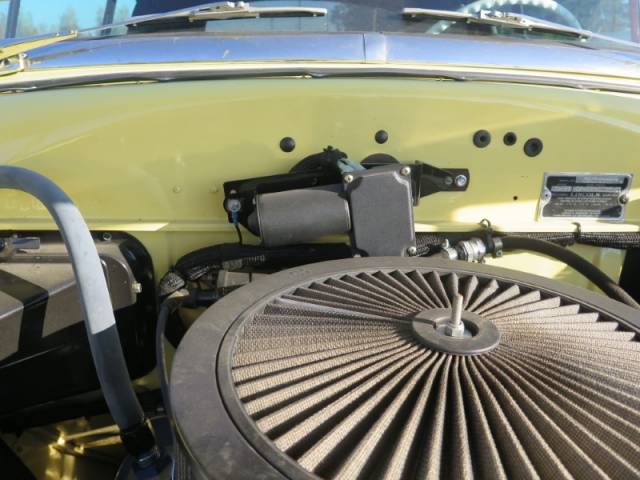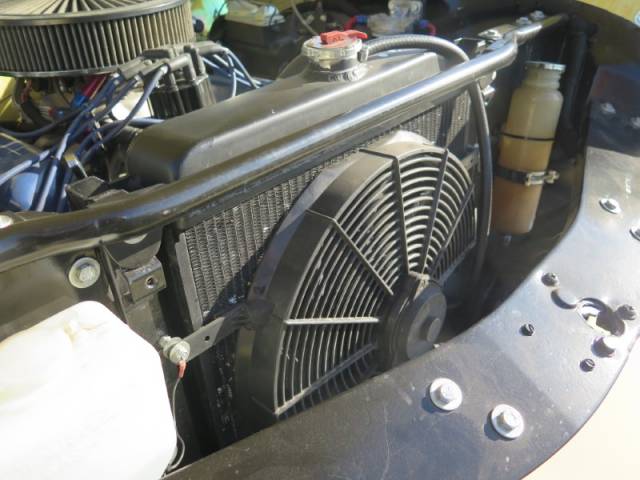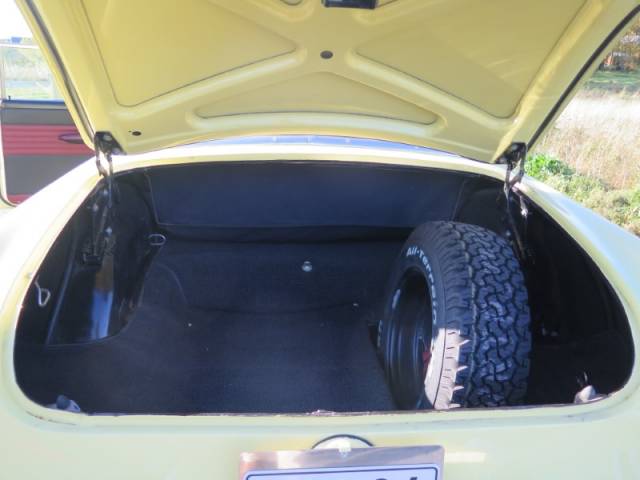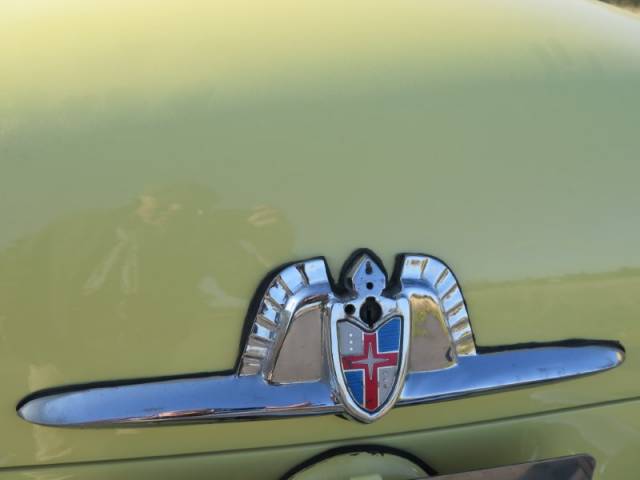 Long Distance Historic and Endurance Racer
Dealer

away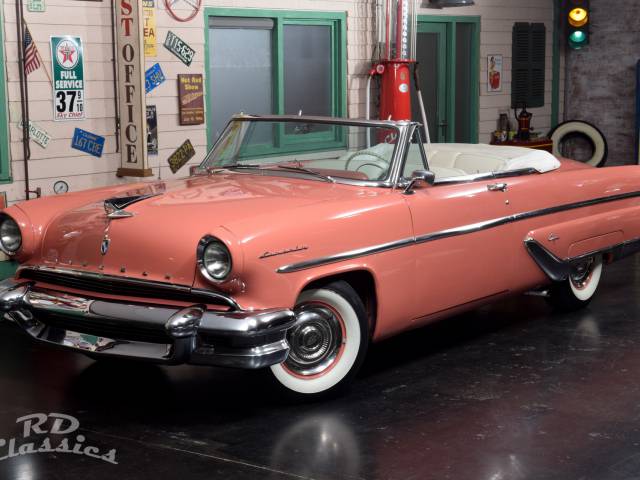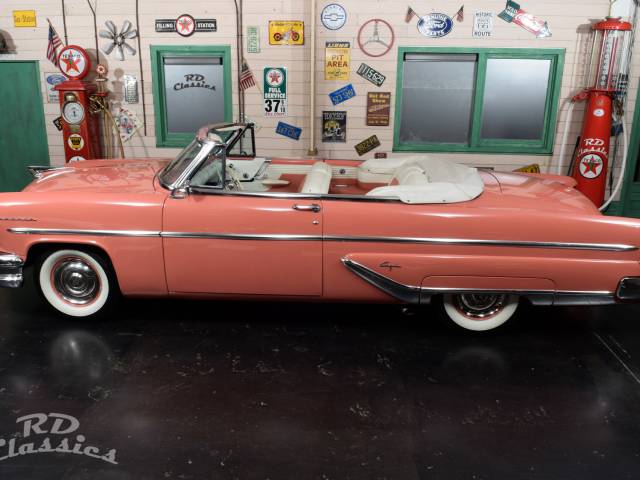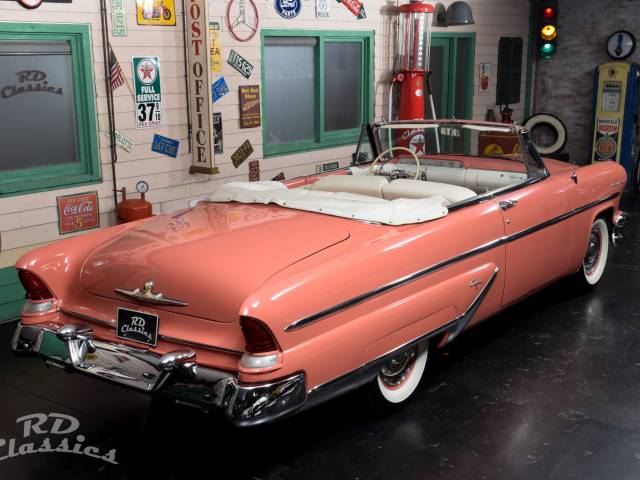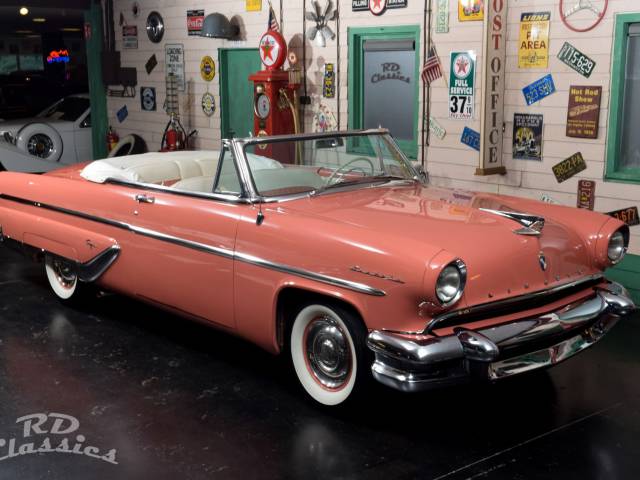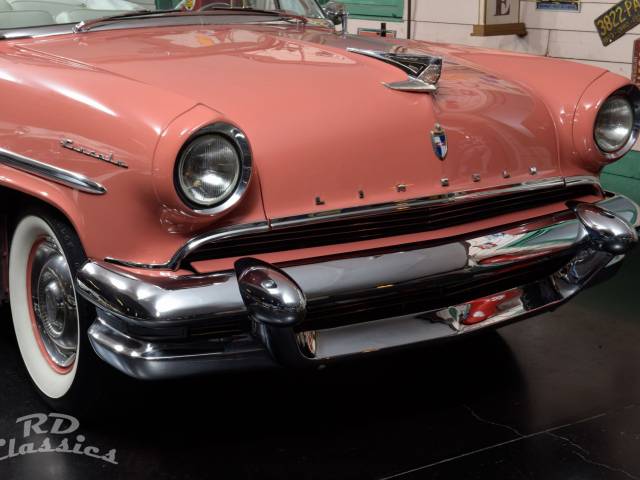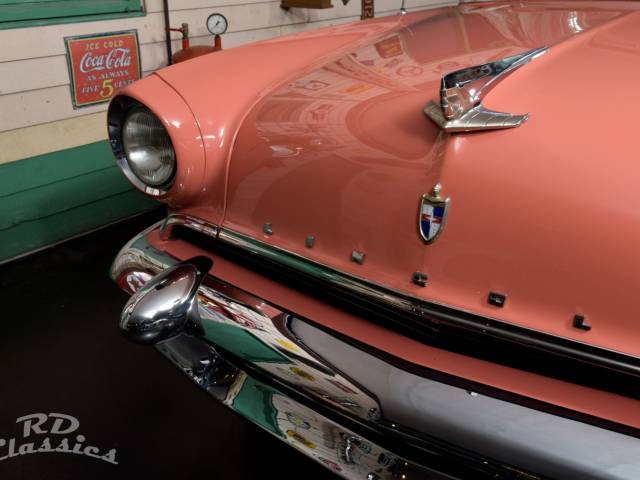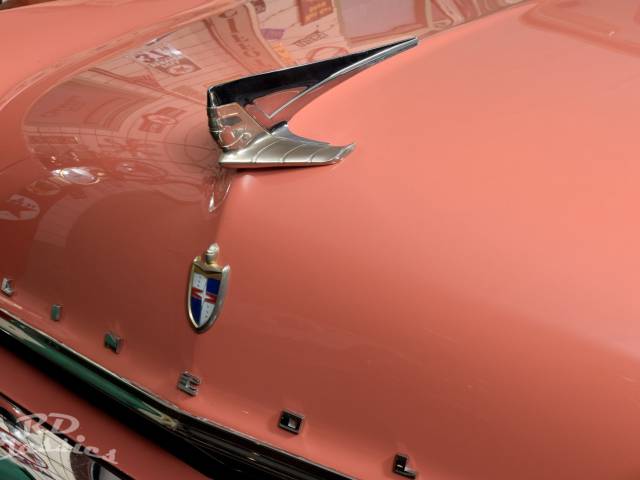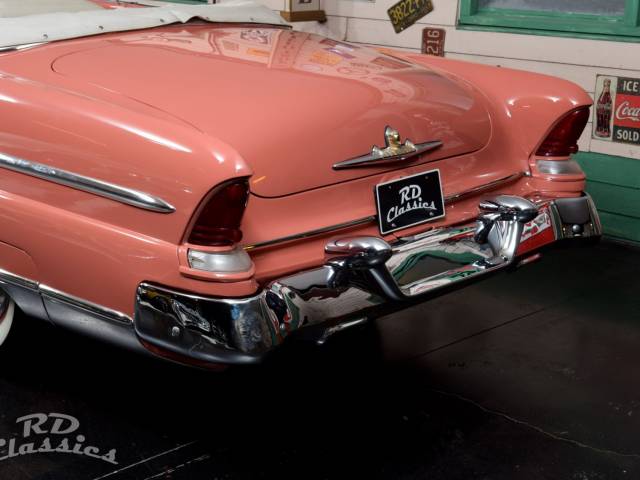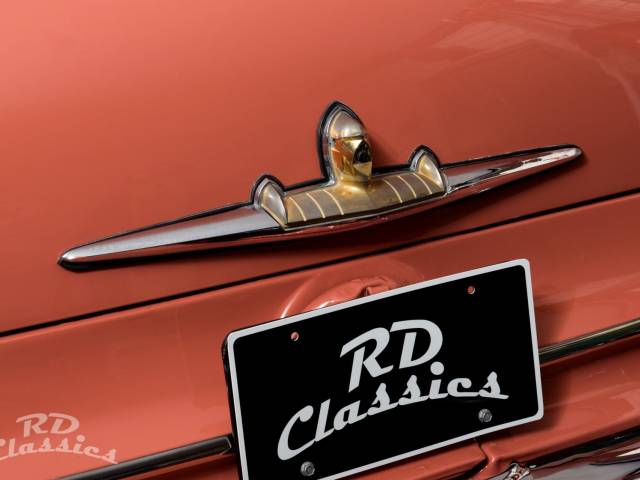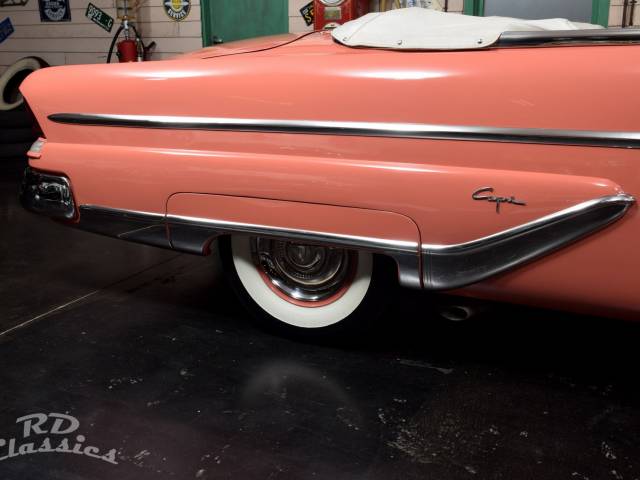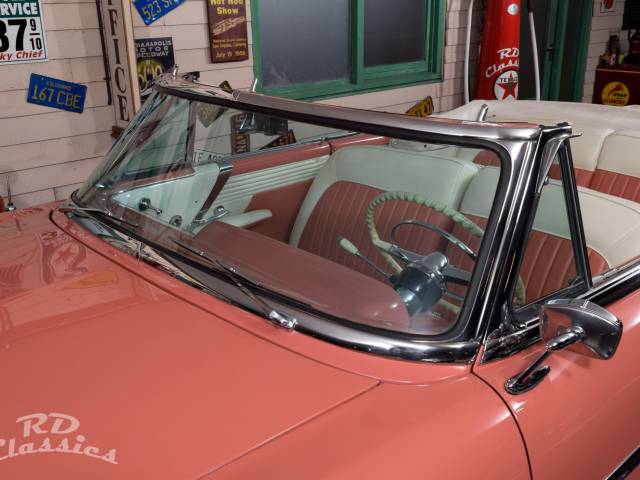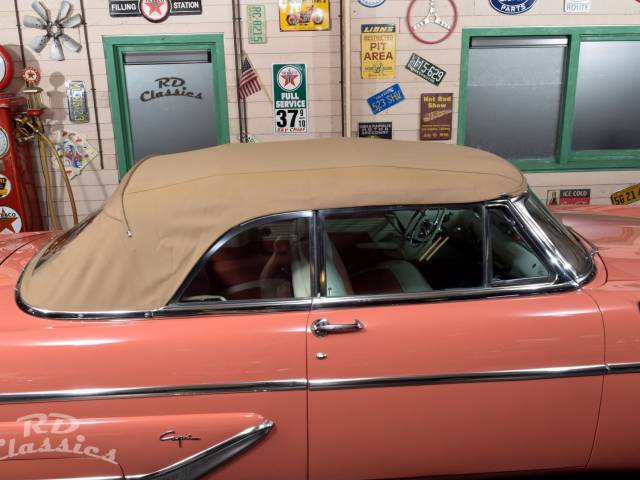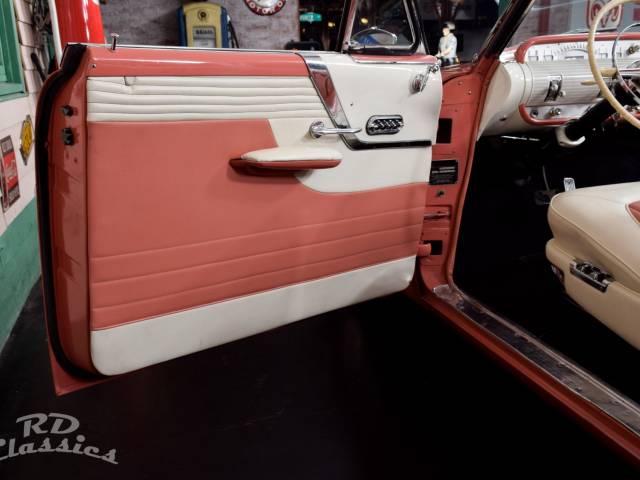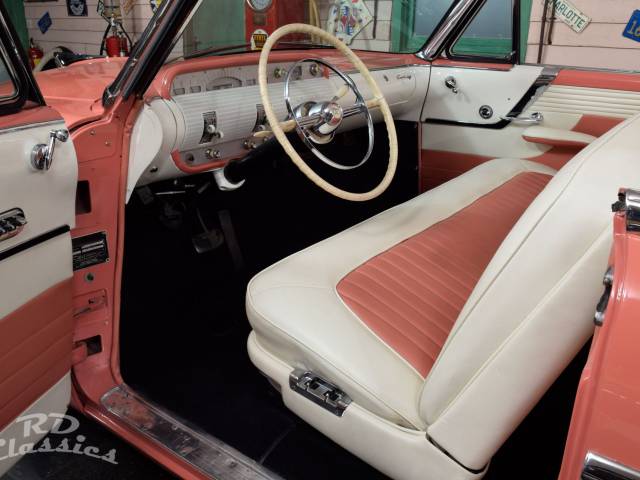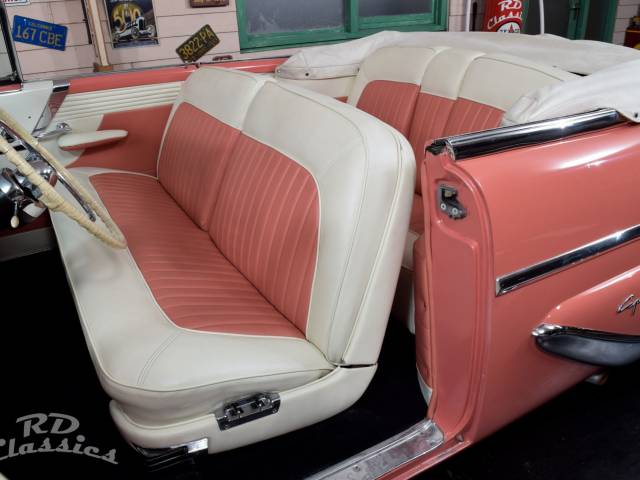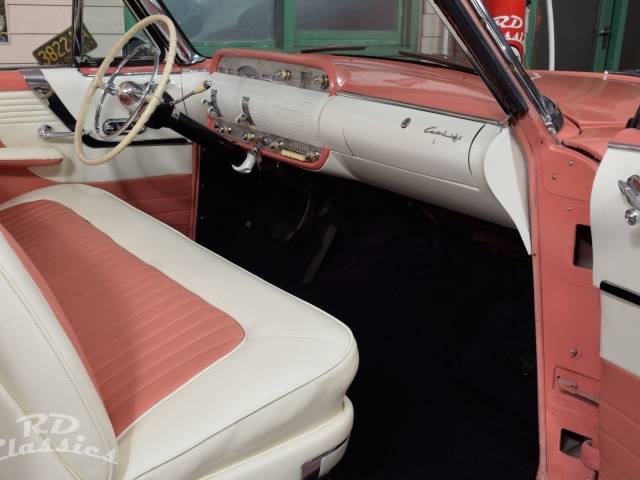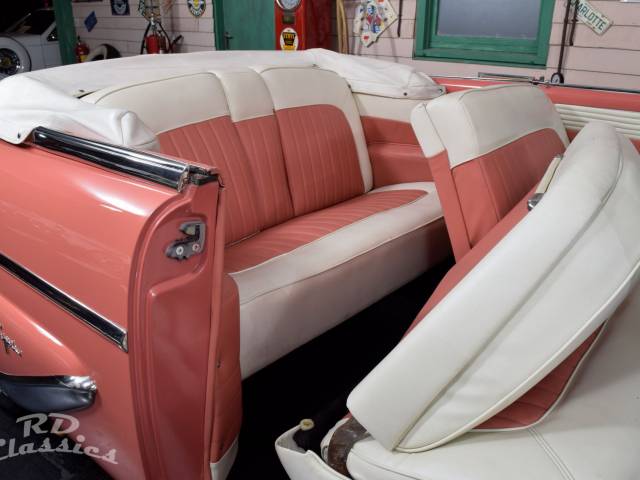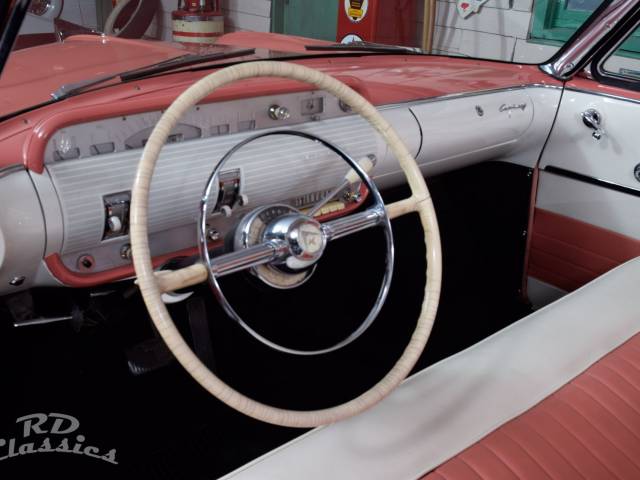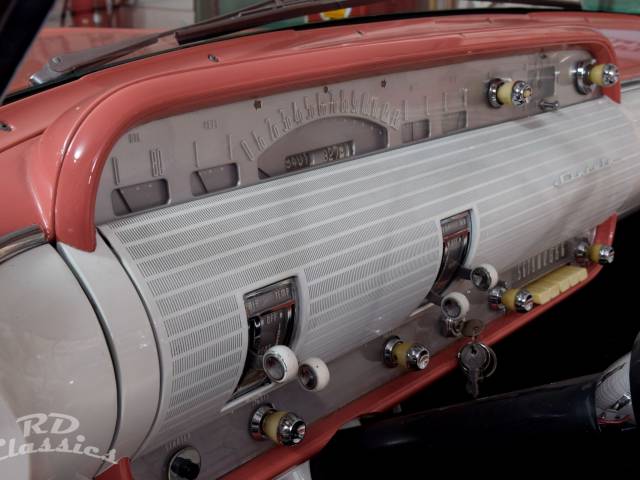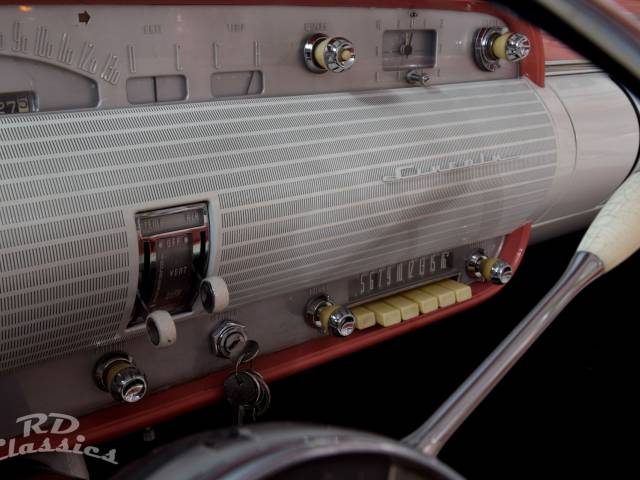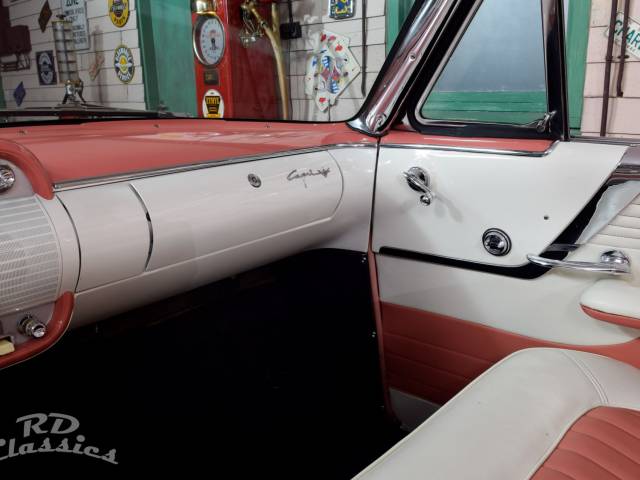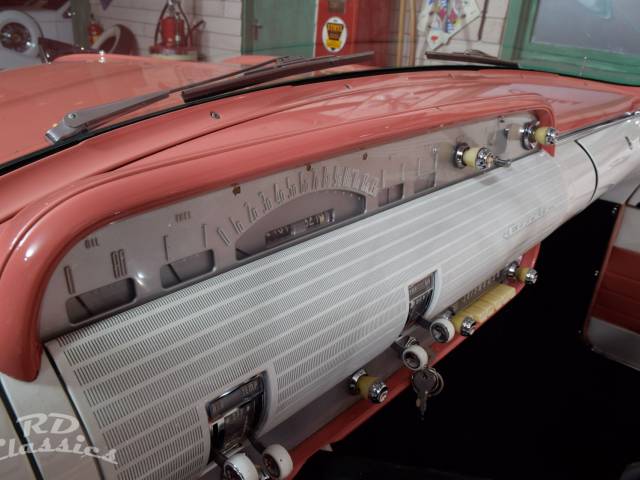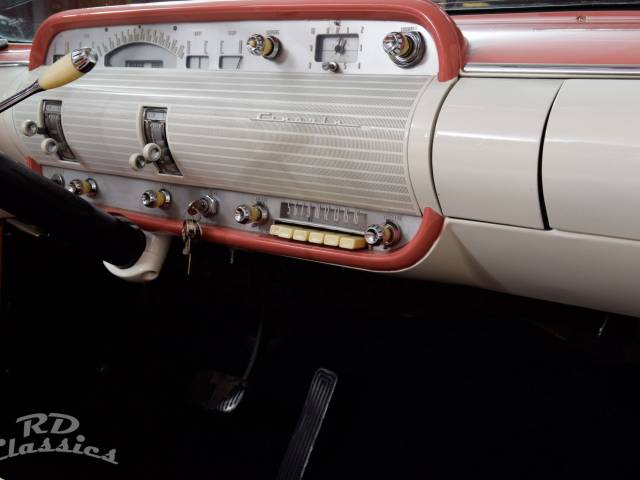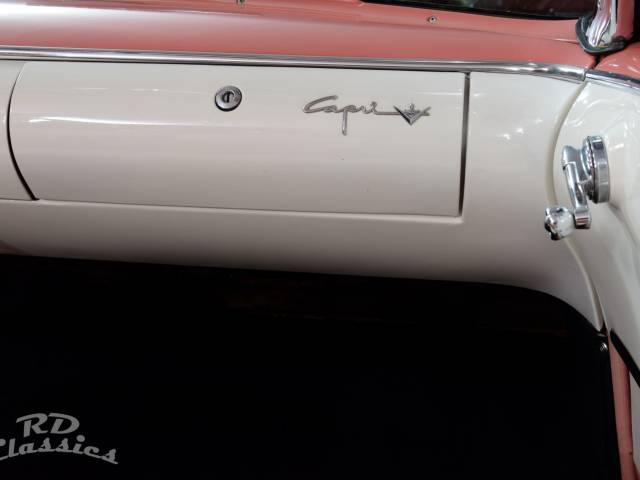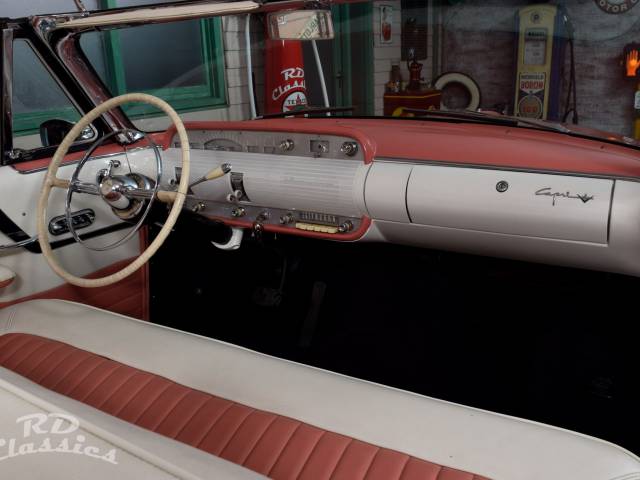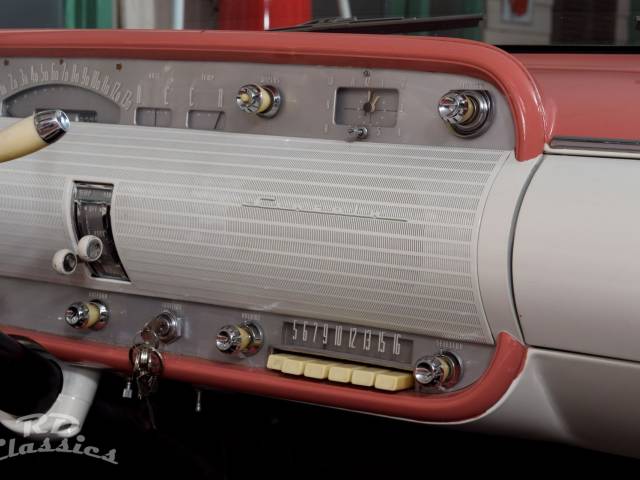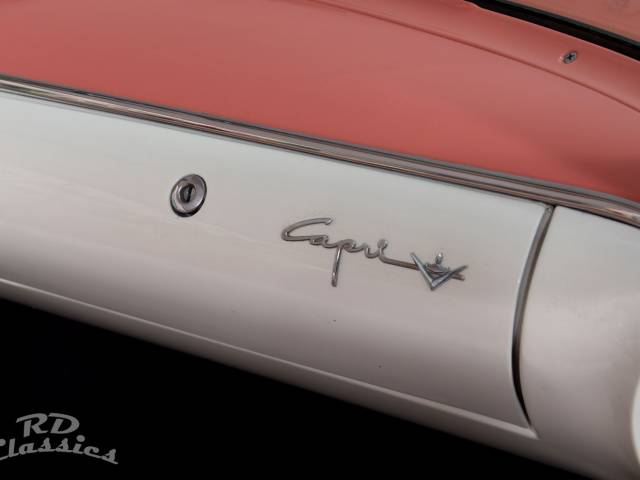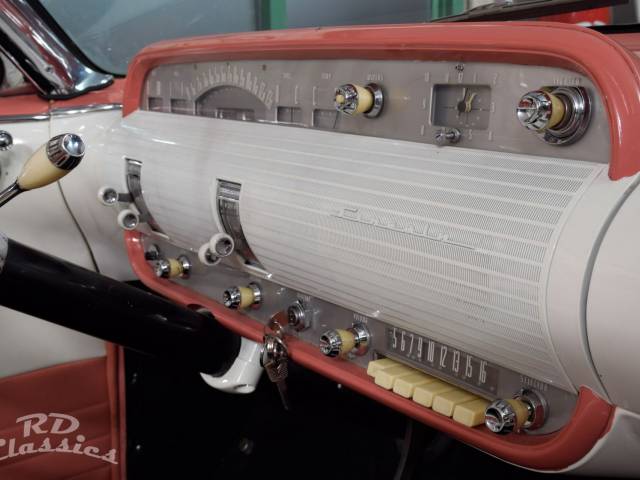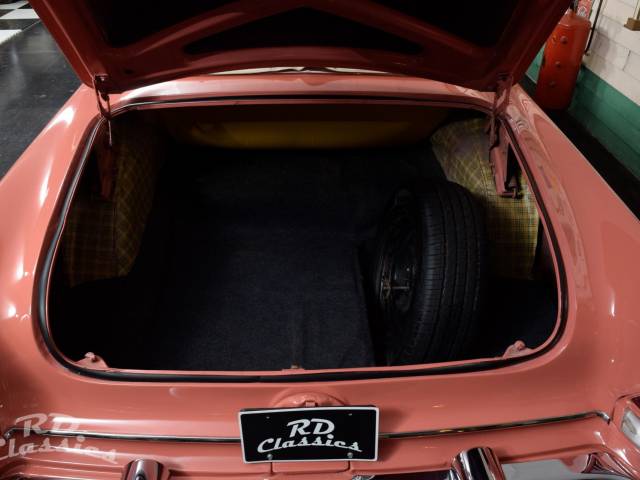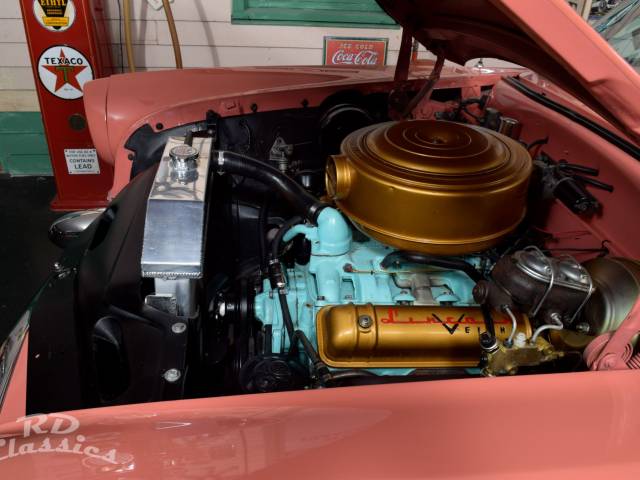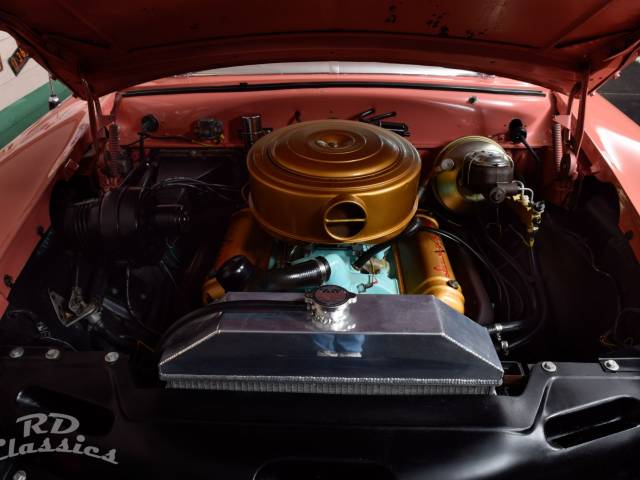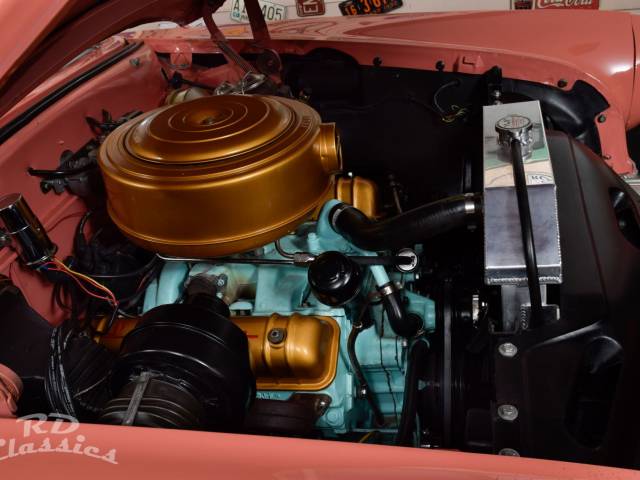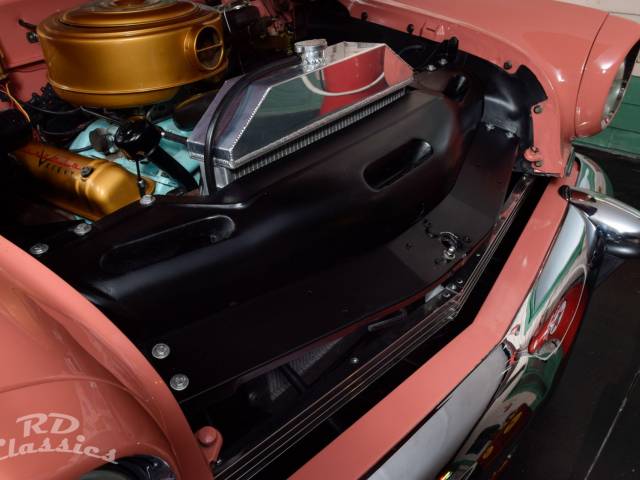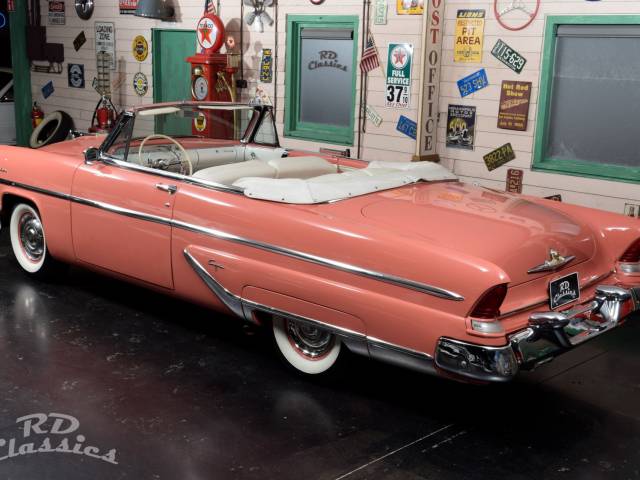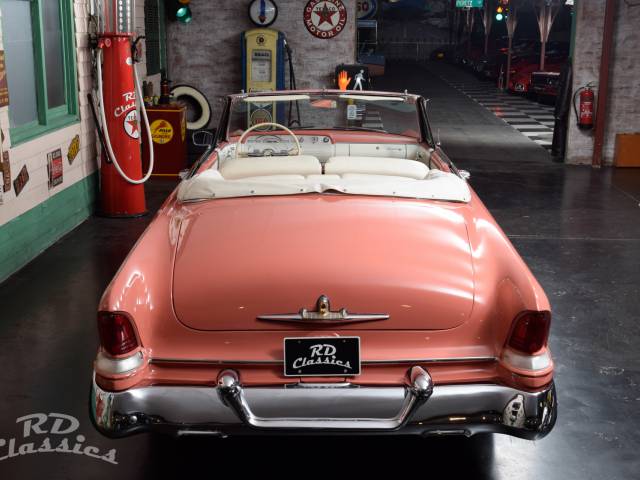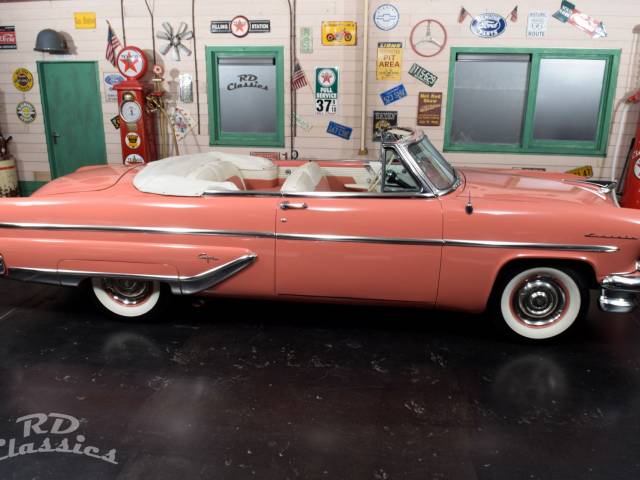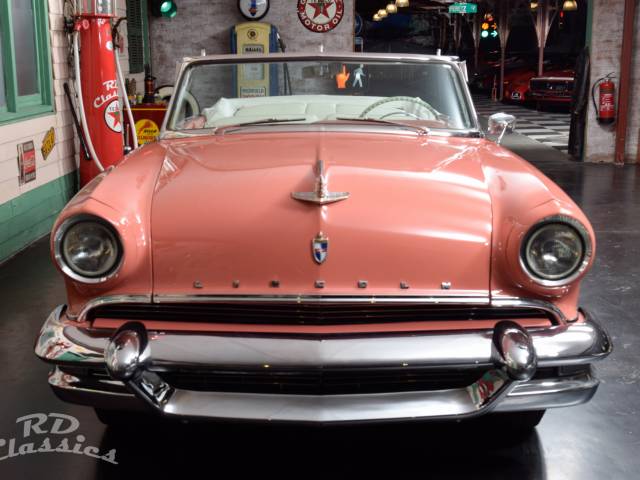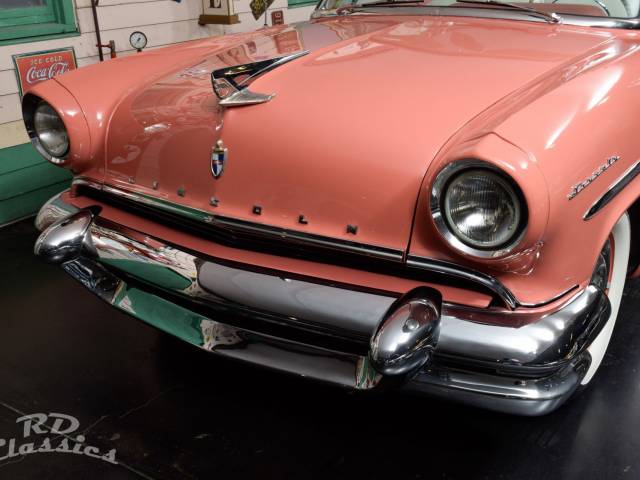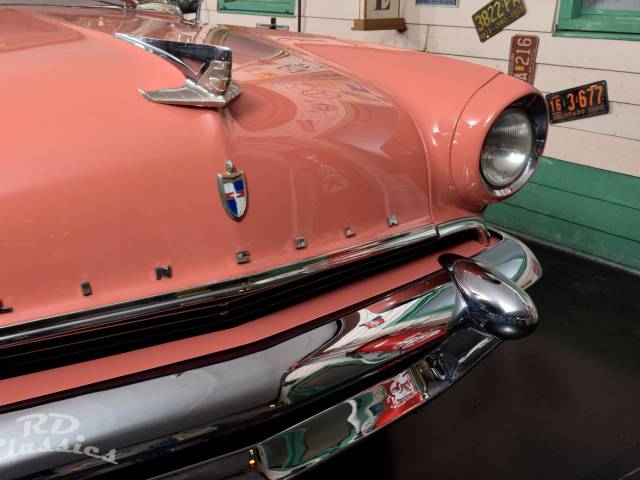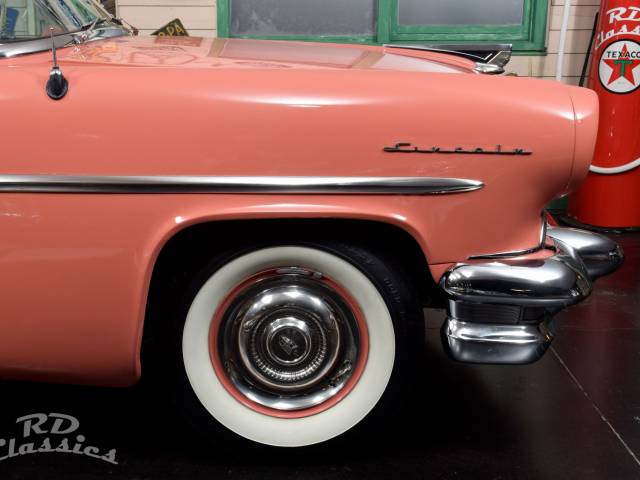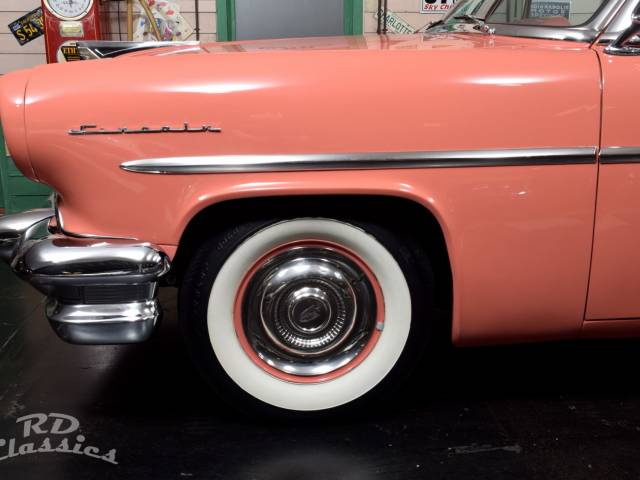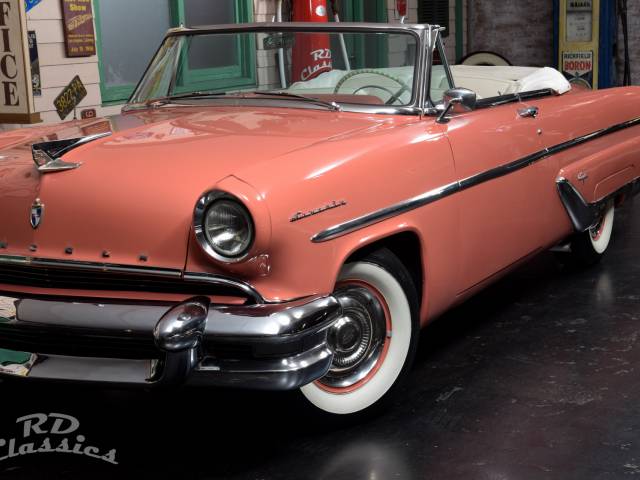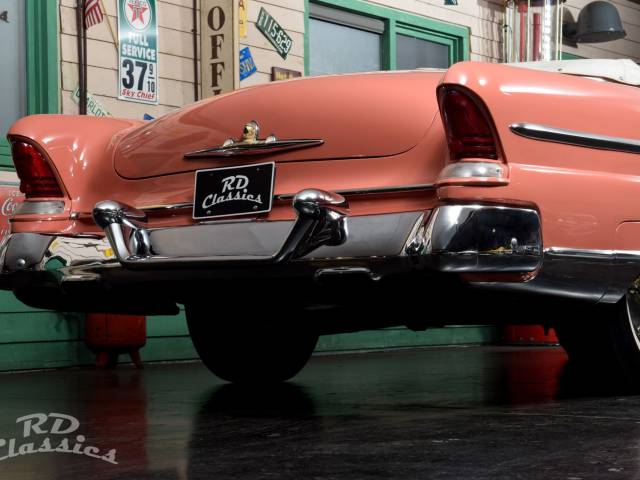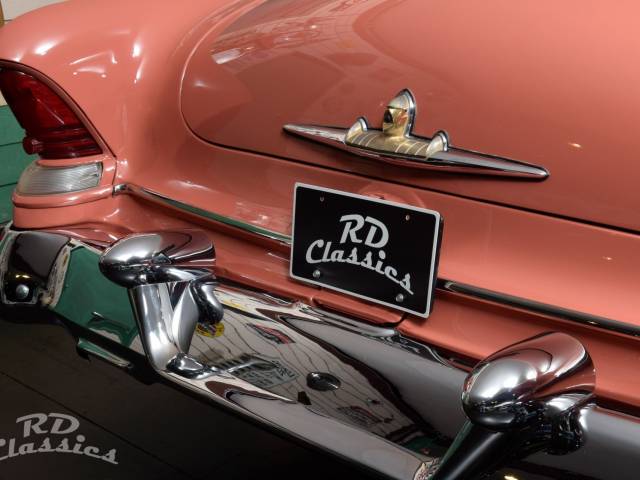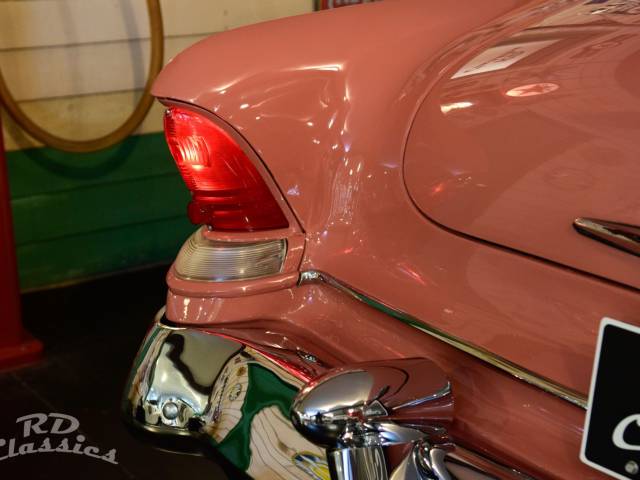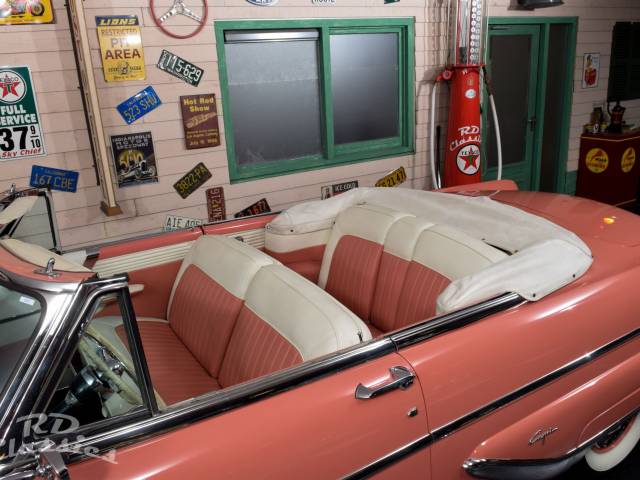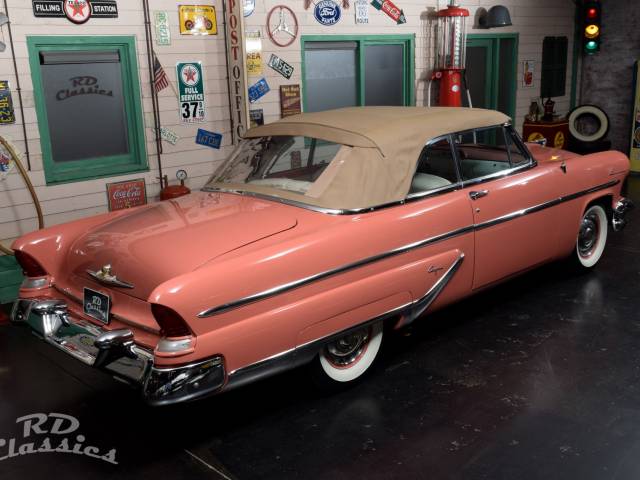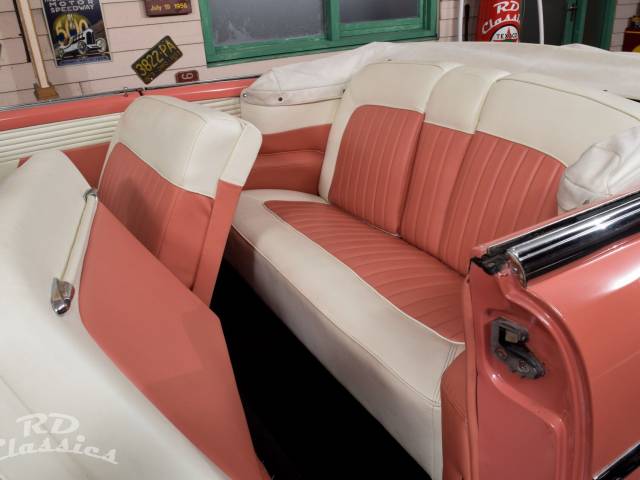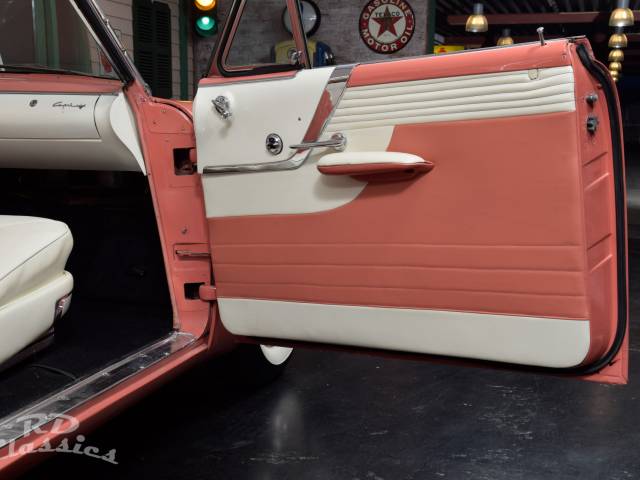 Lincoln Capri Convertible
Dealer

away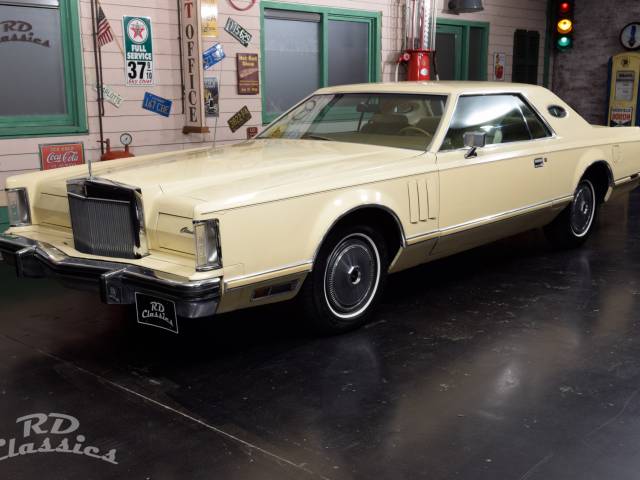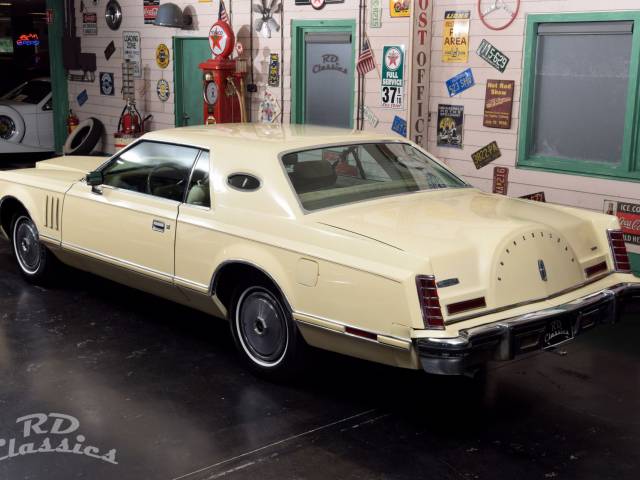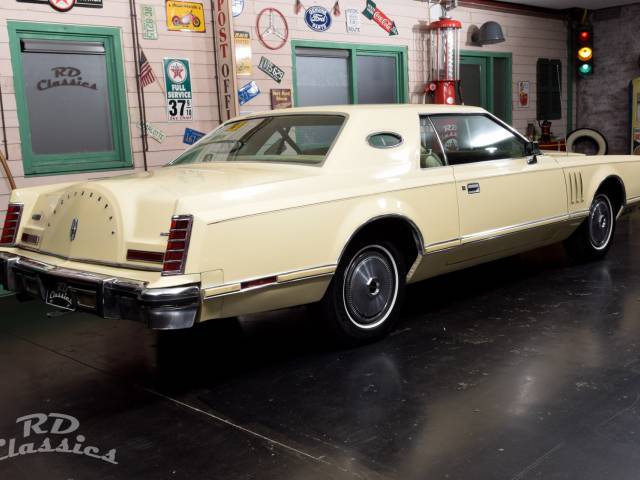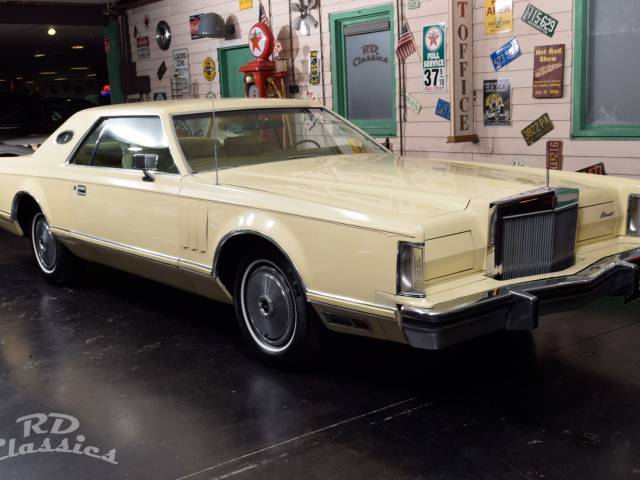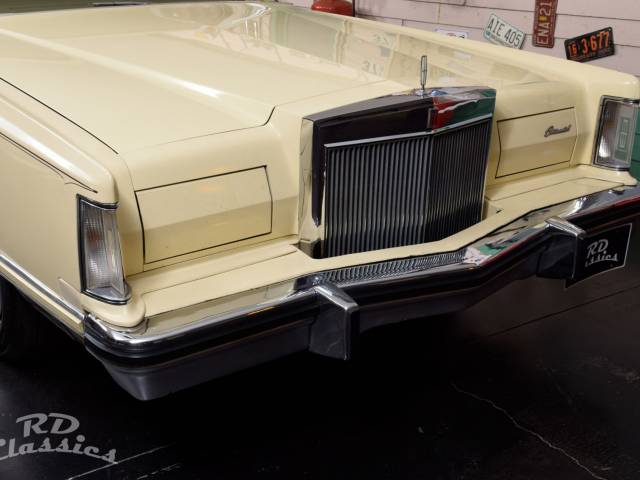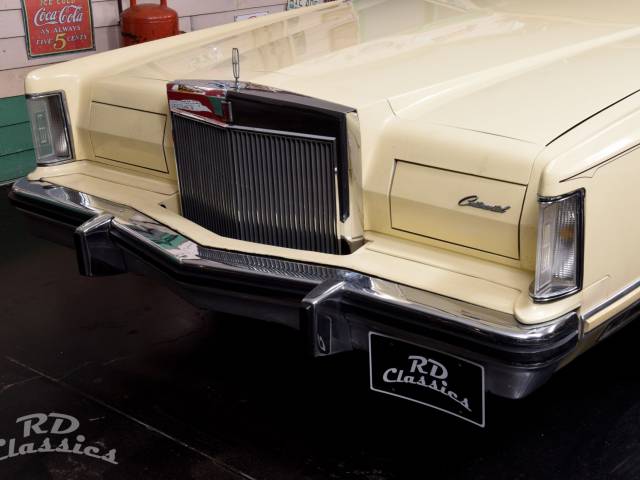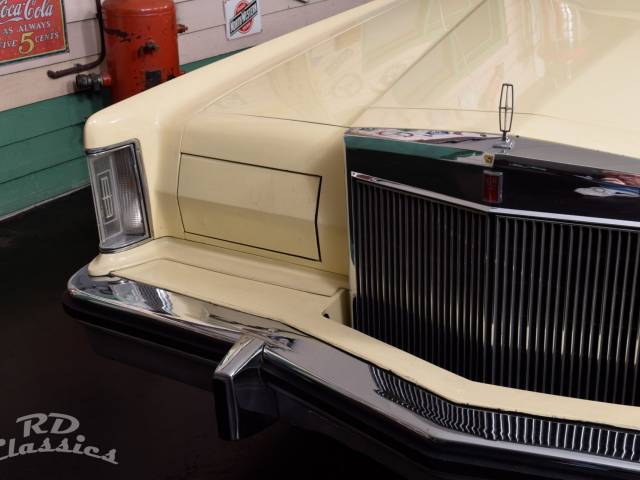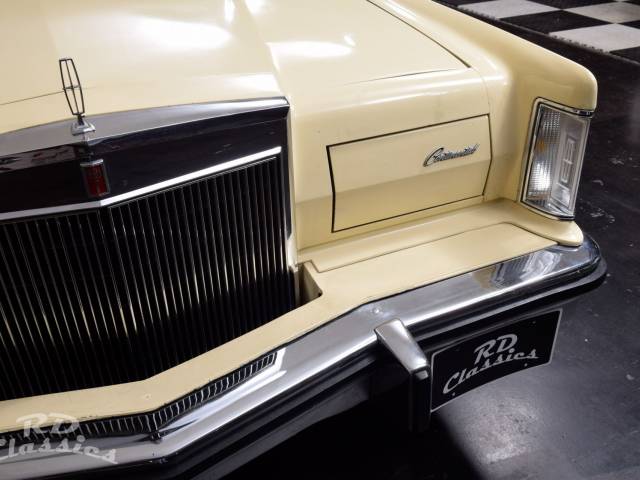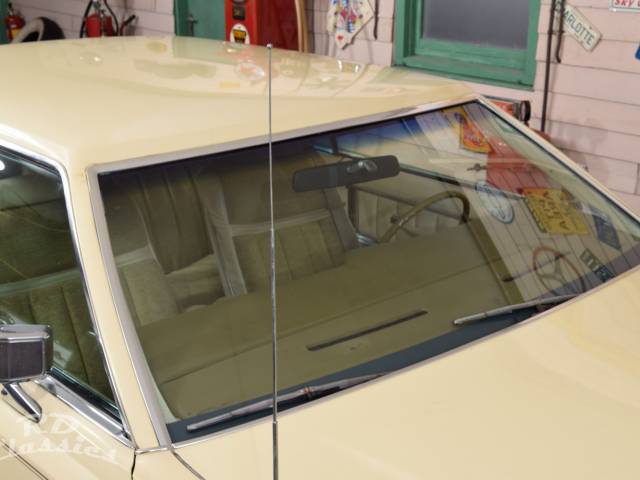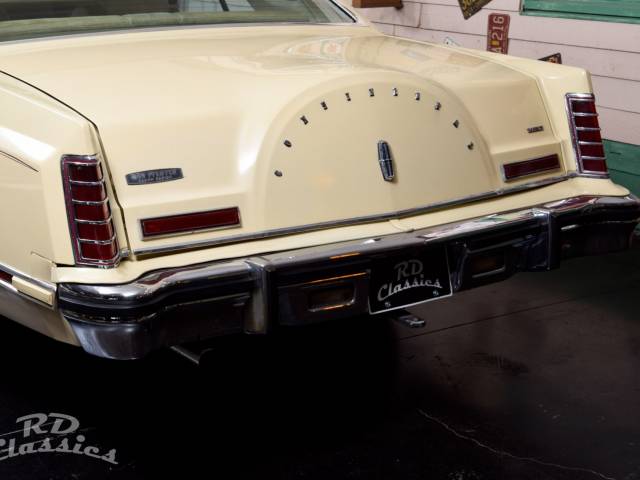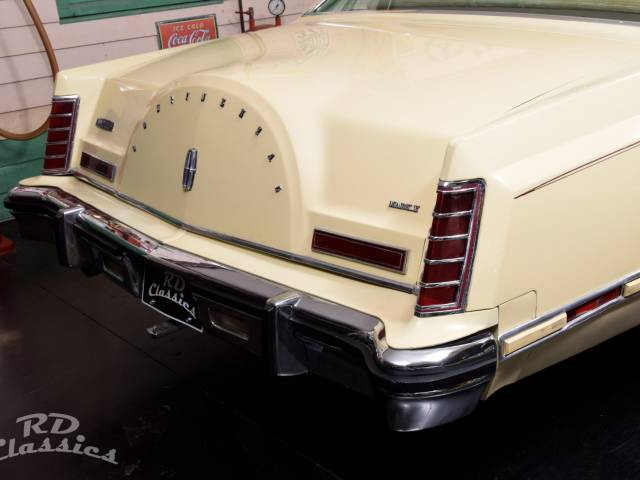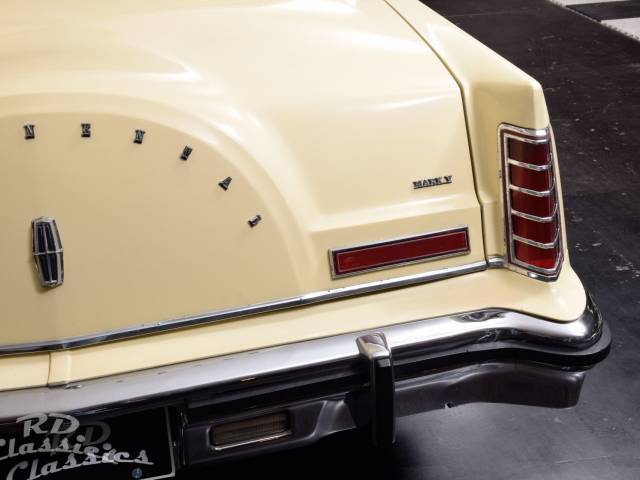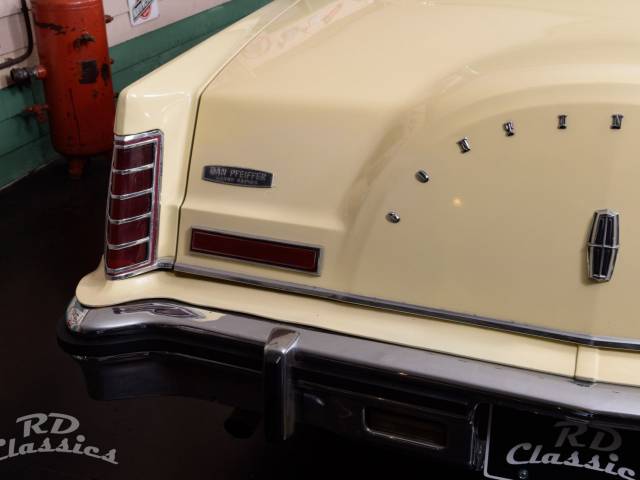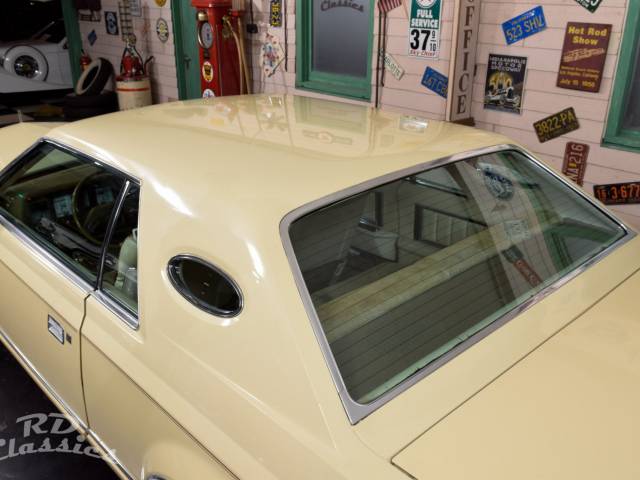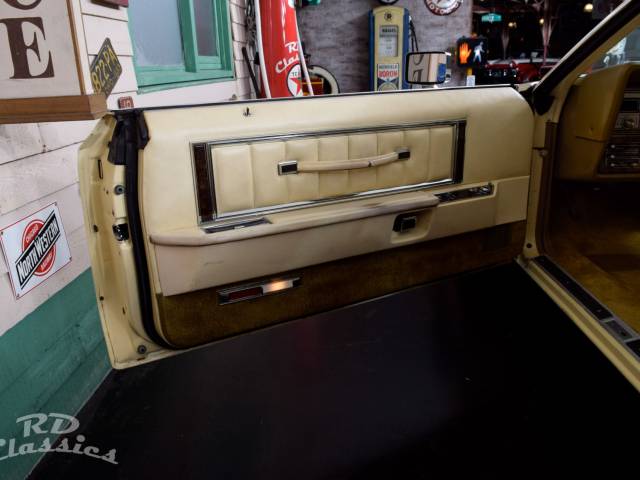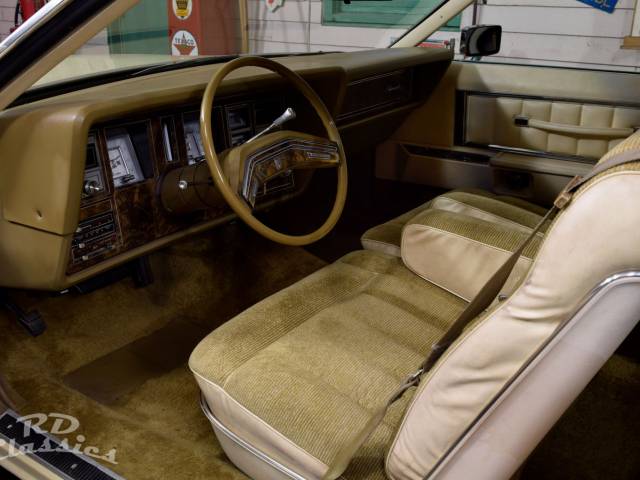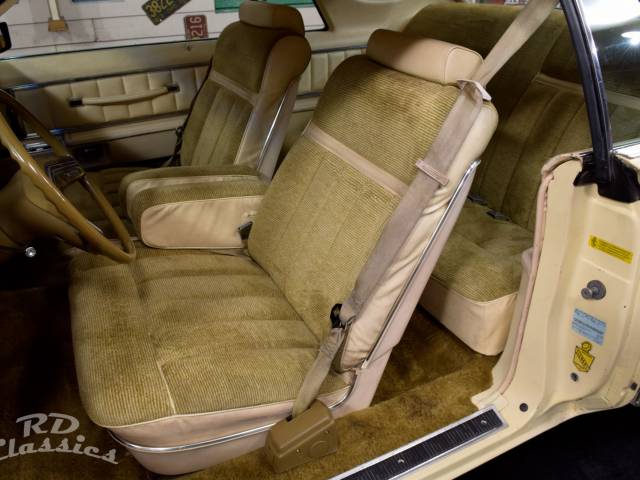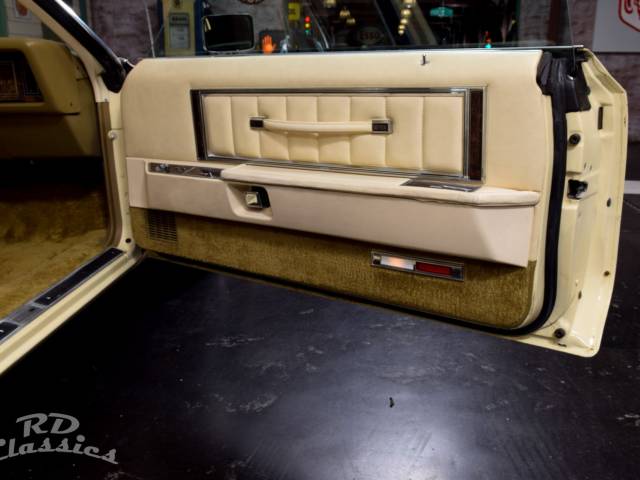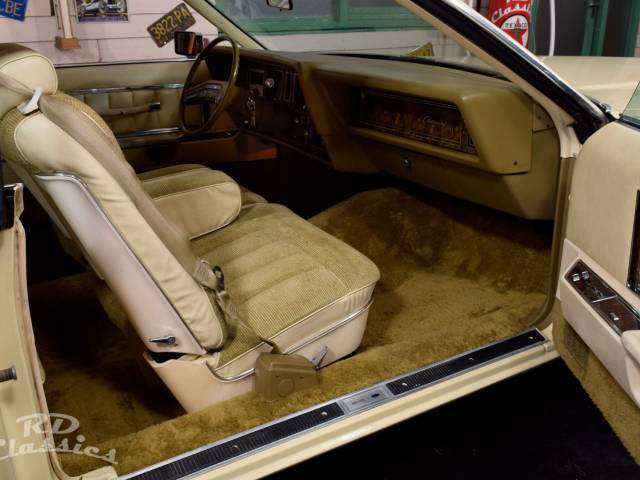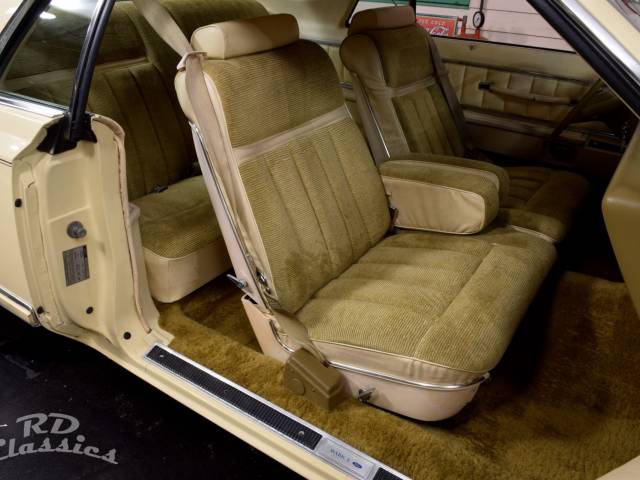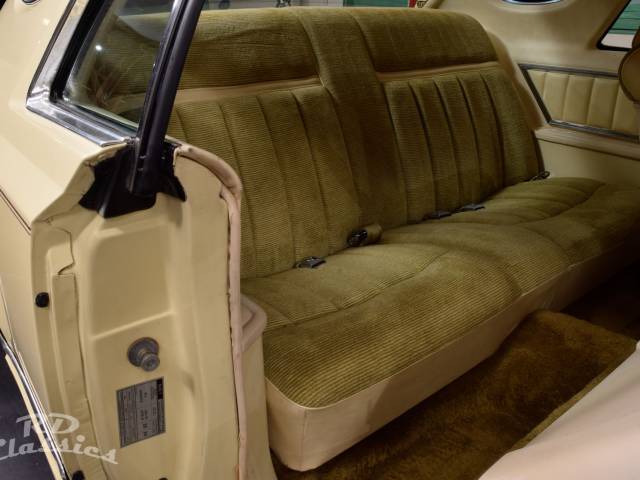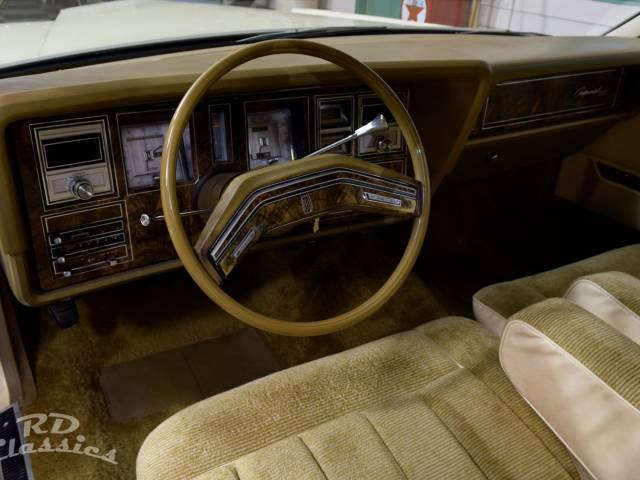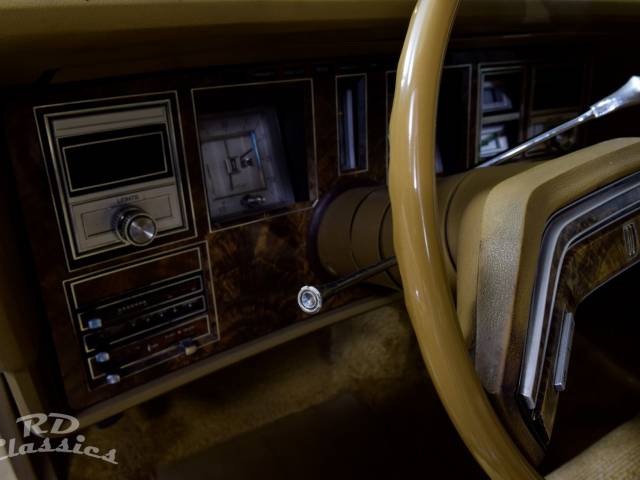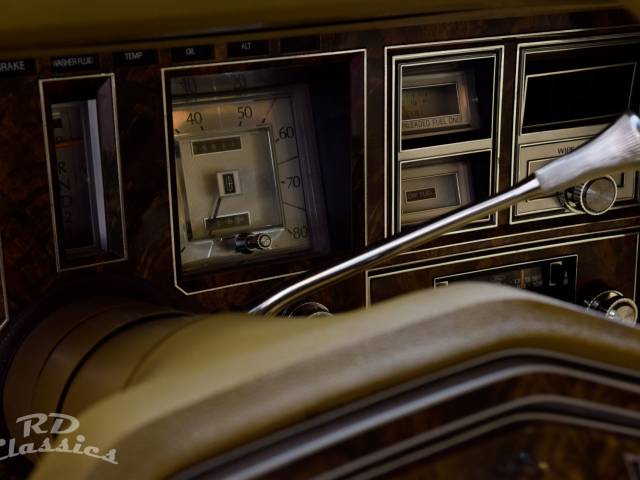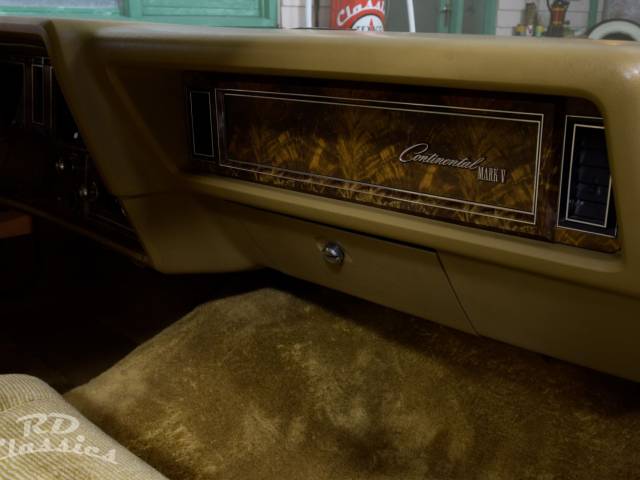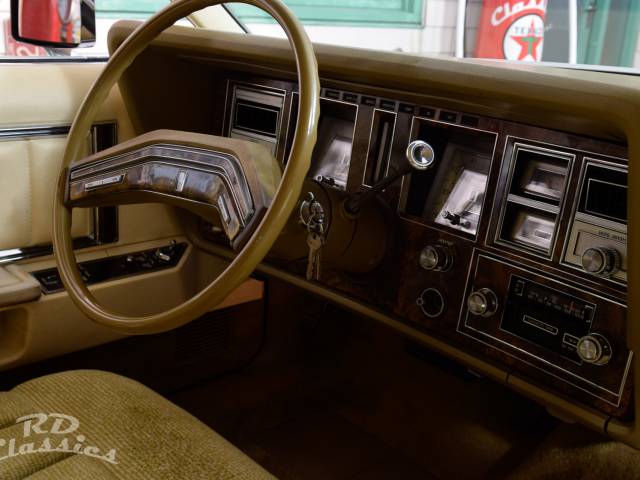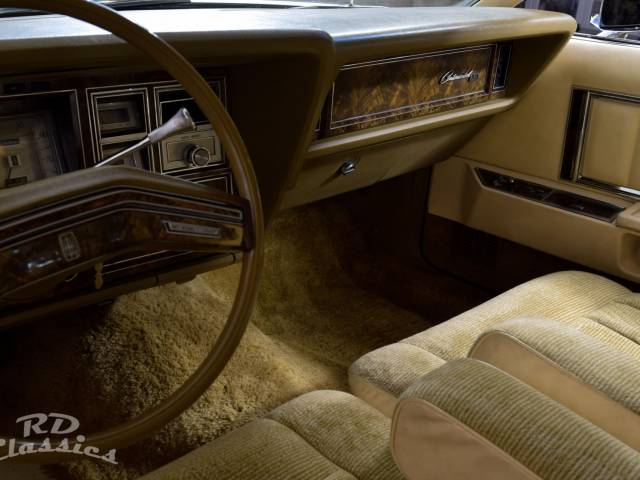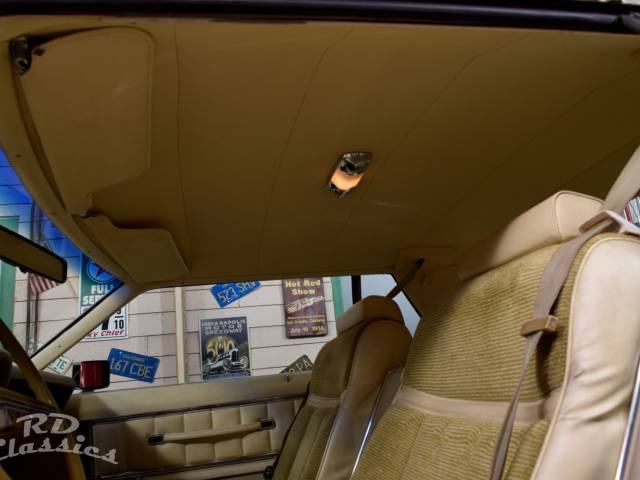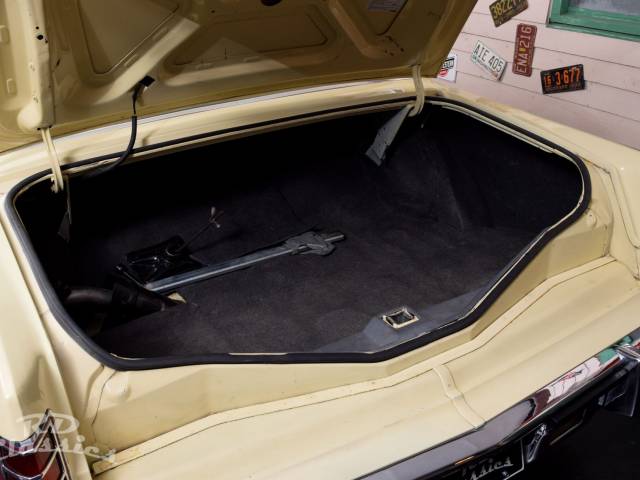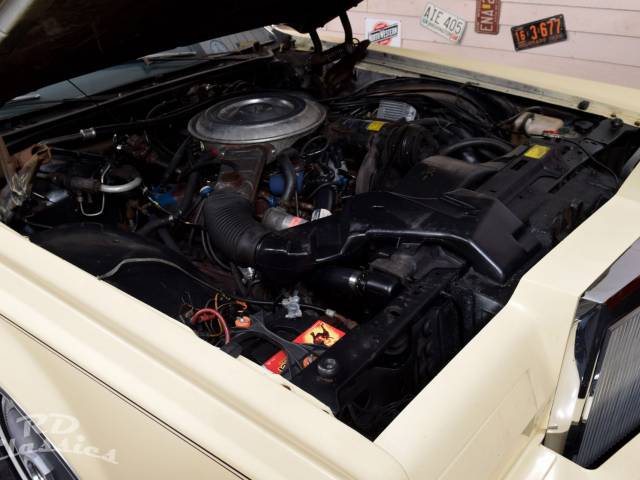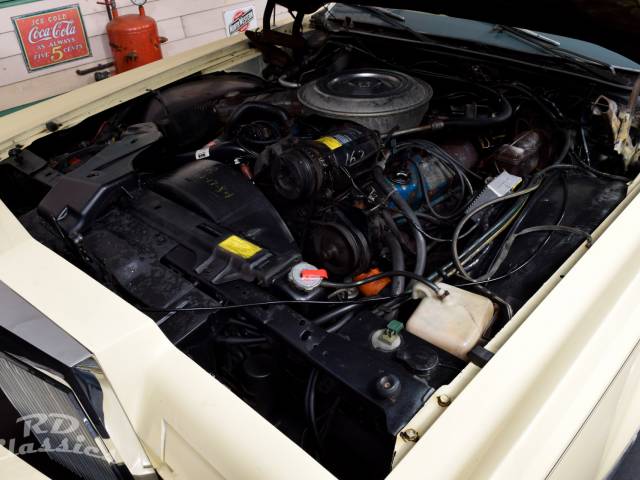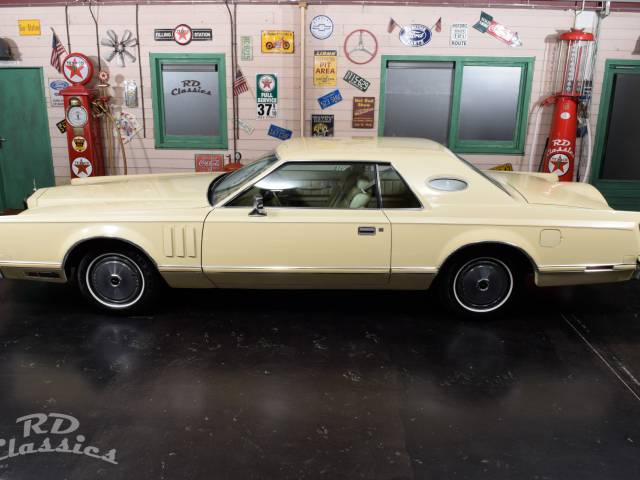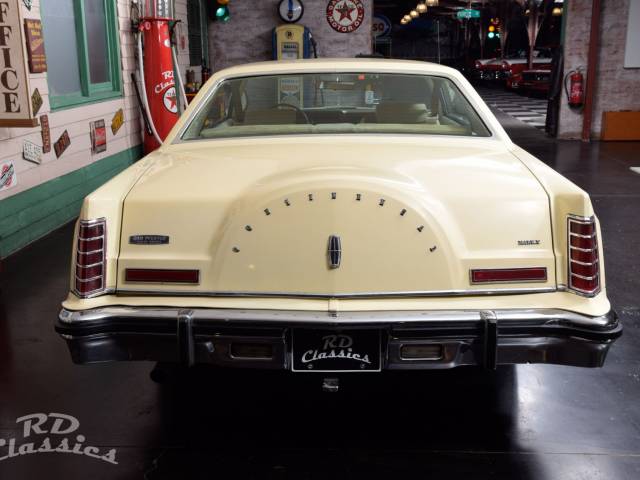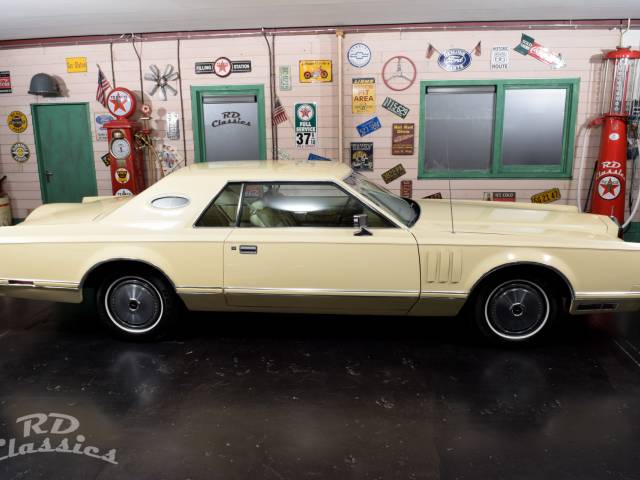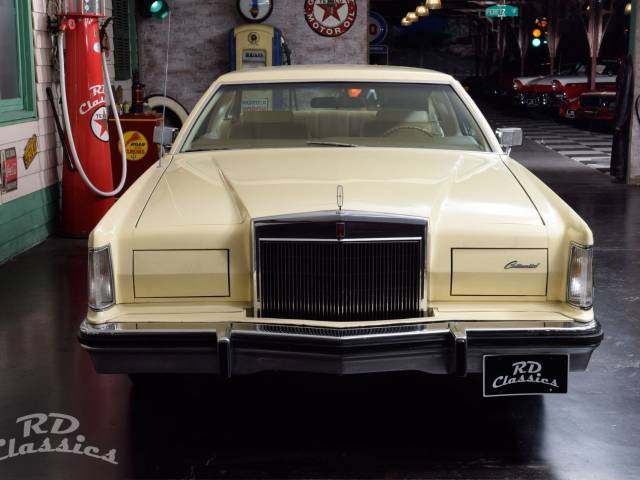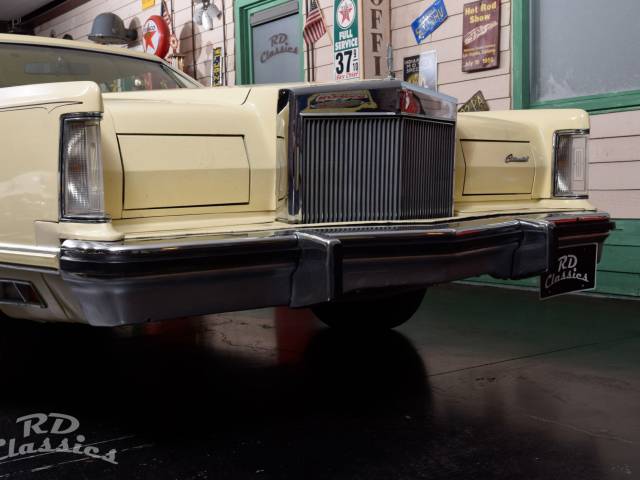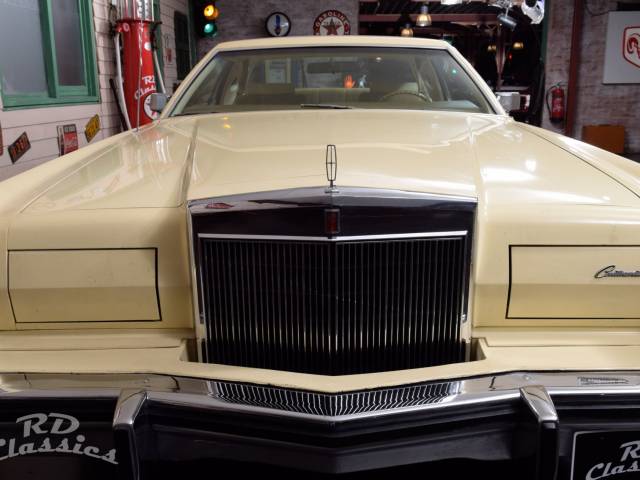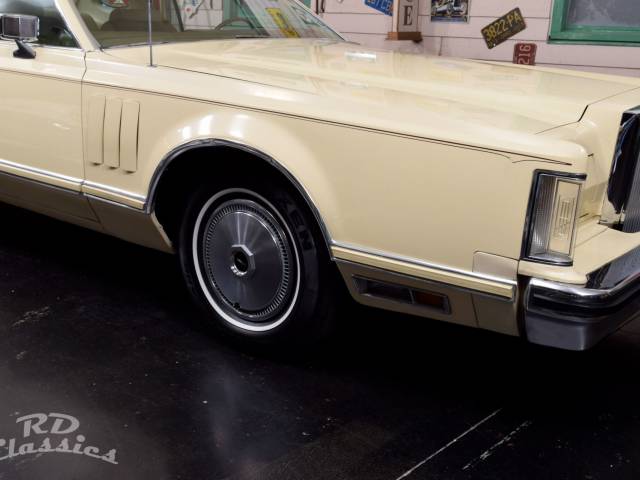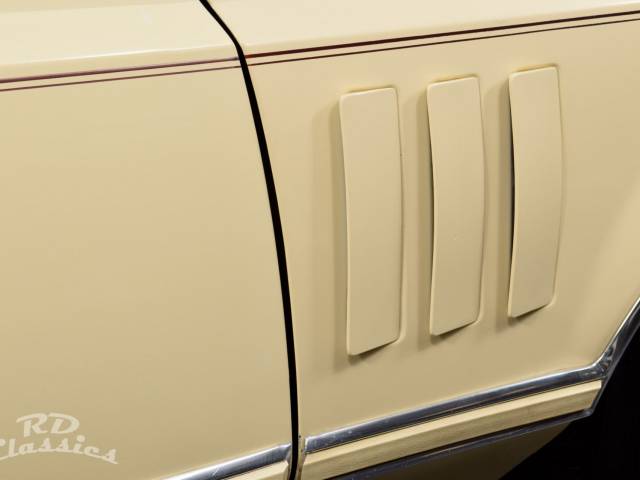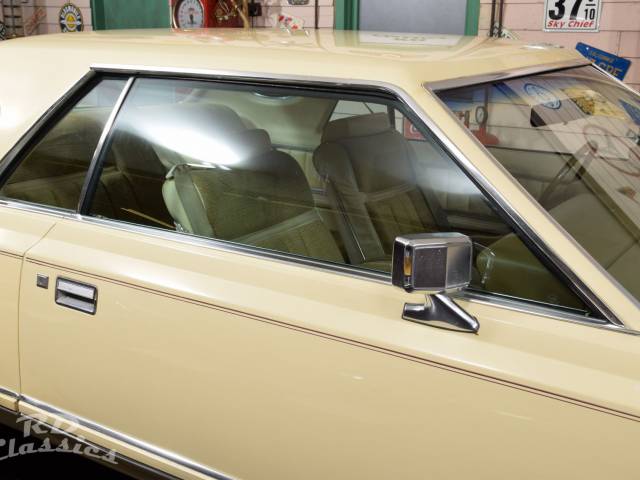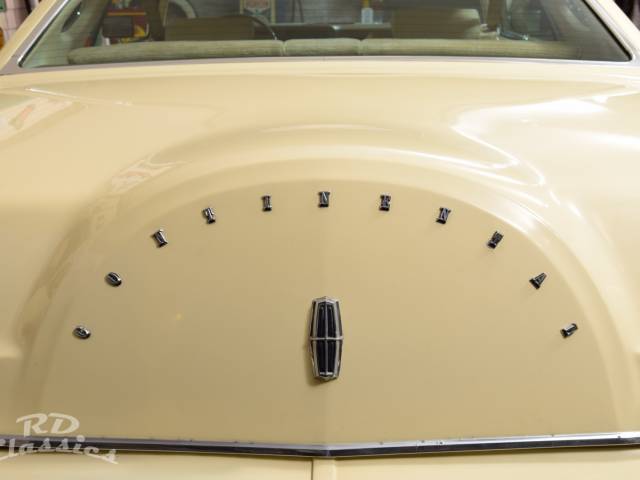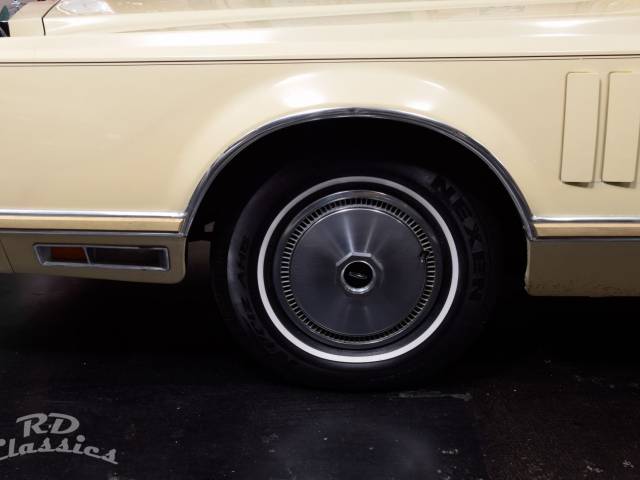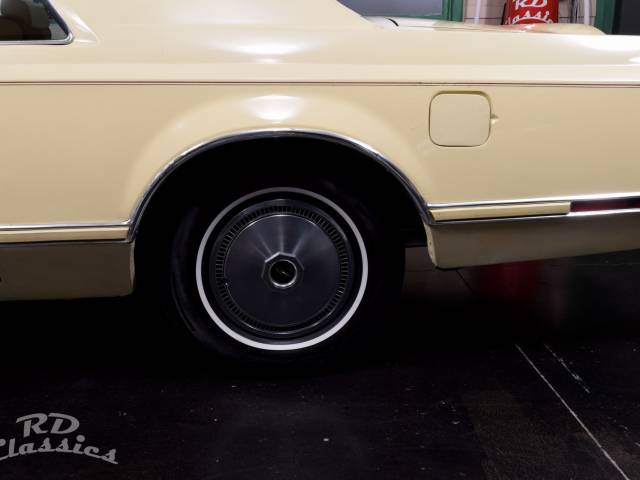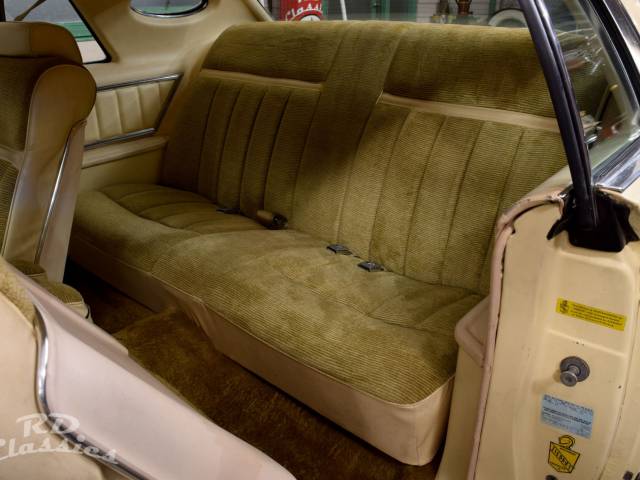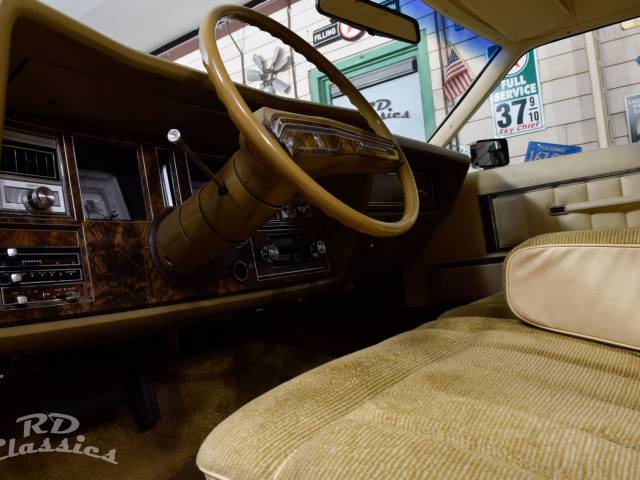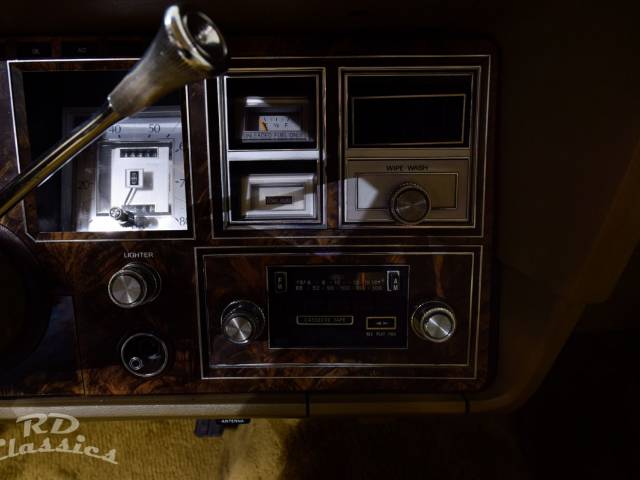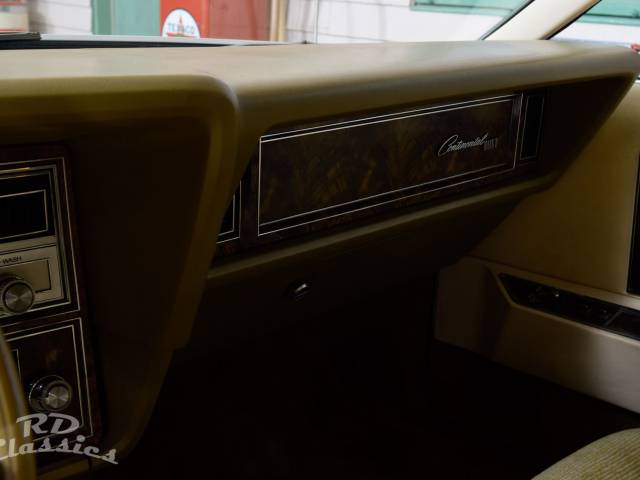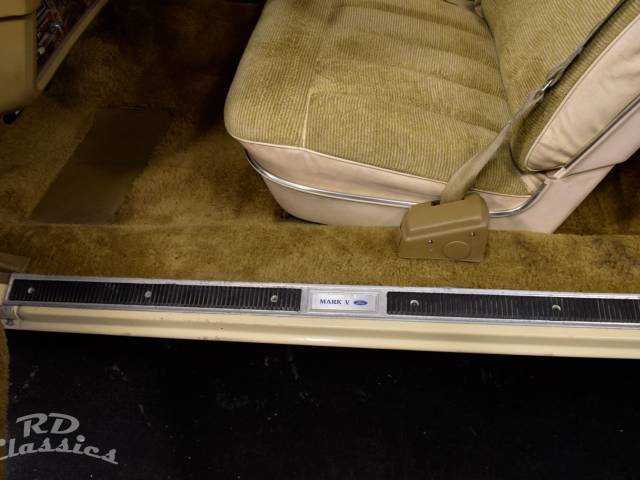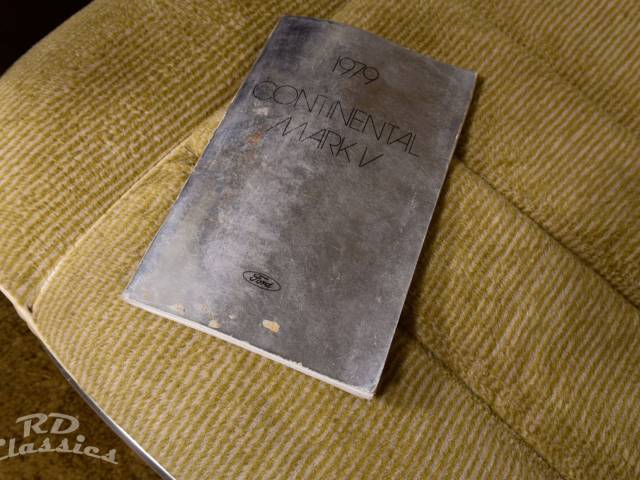 Lincoln Continental Mark V 2D Coupe
Dealer

away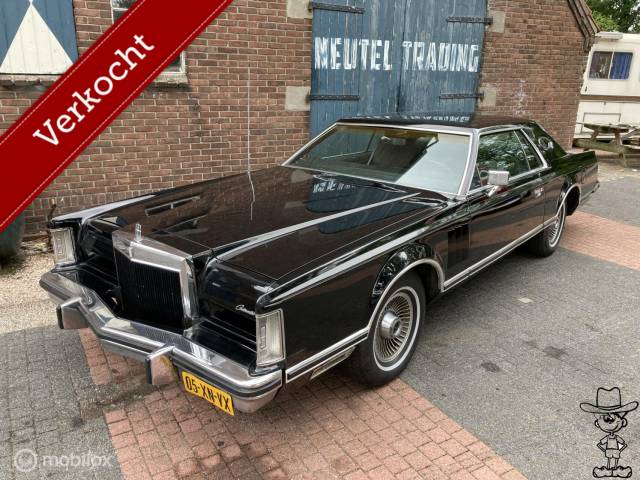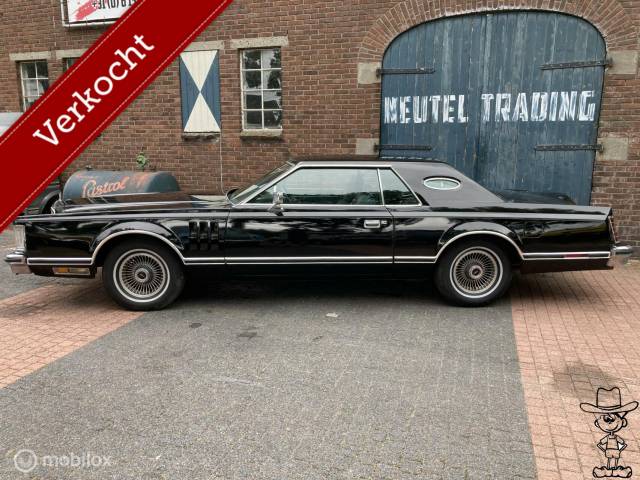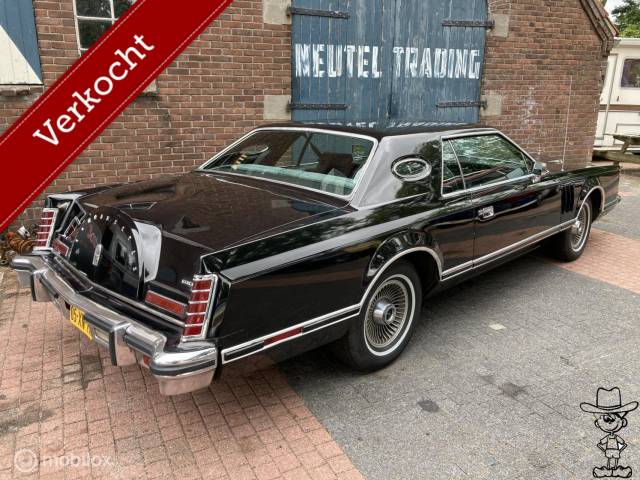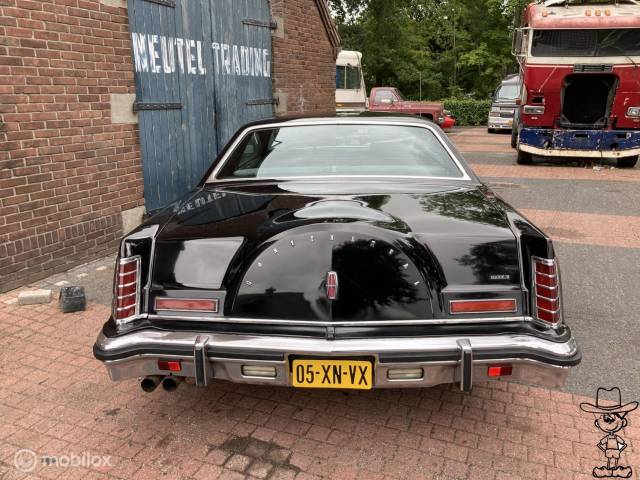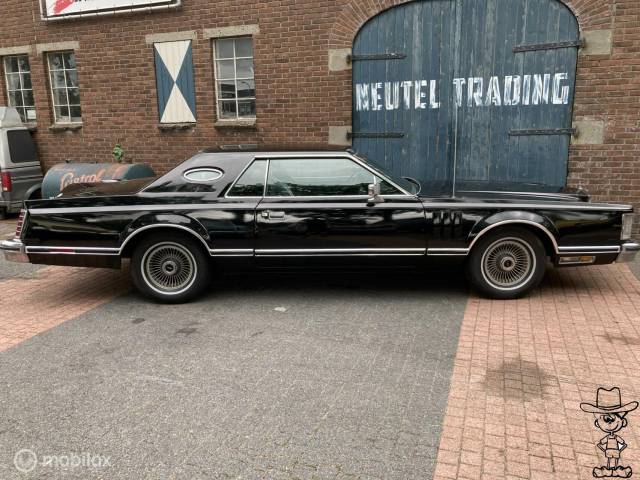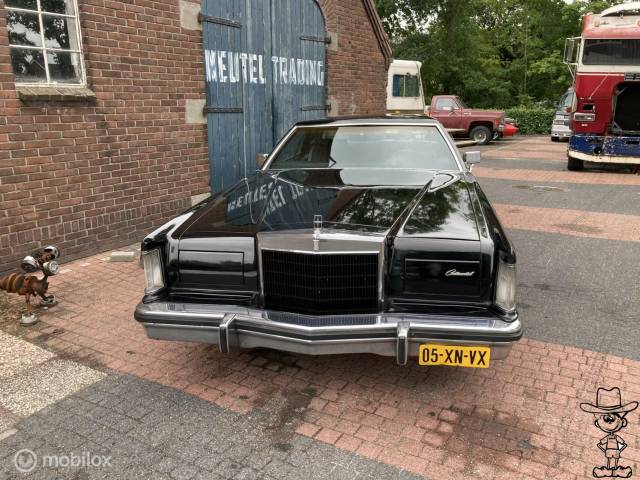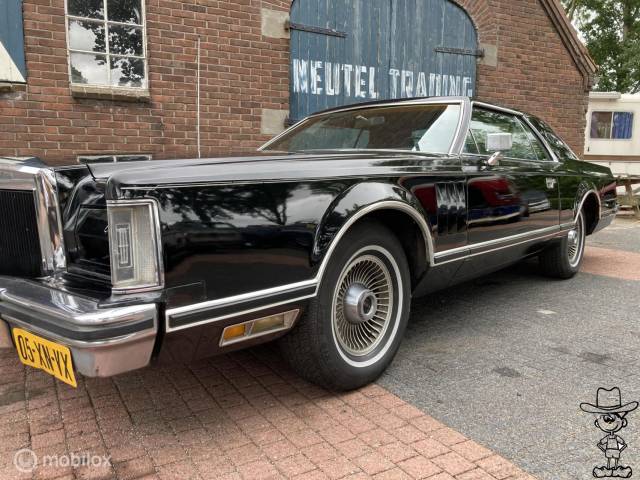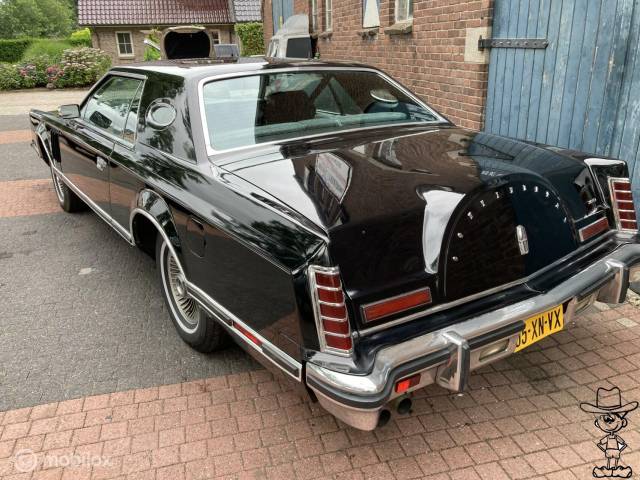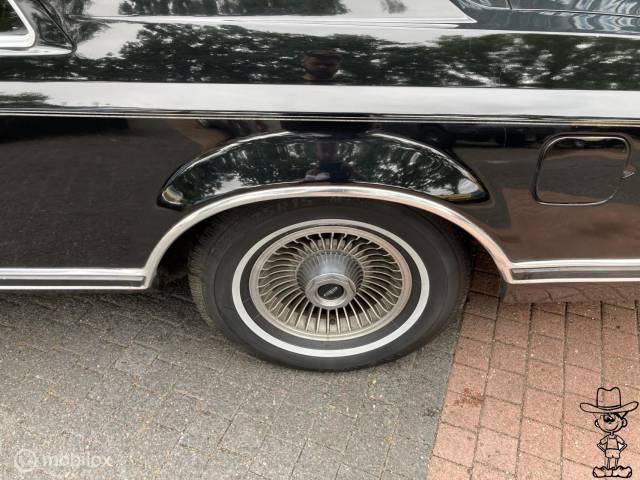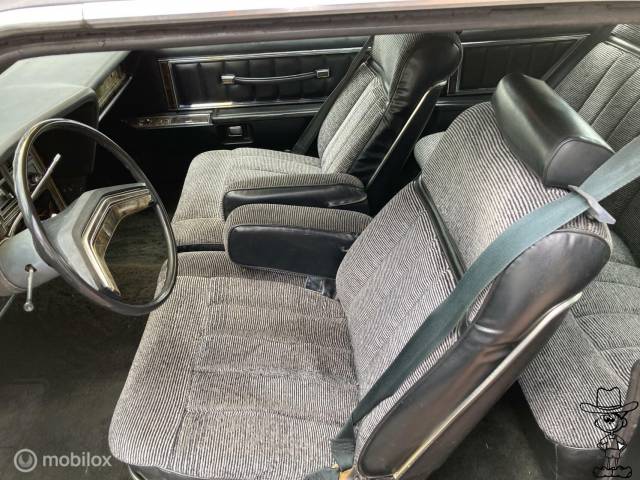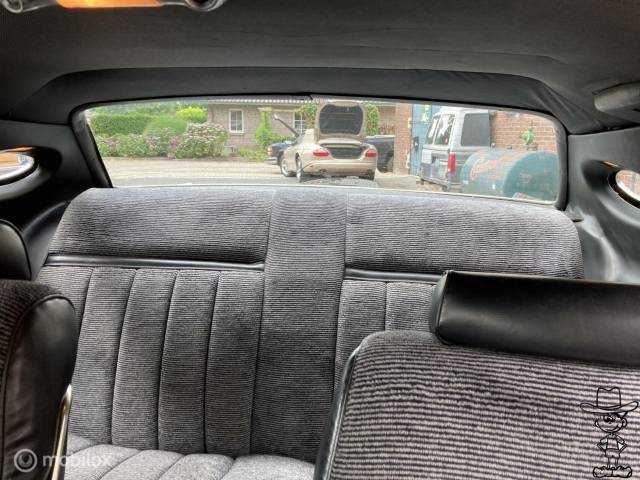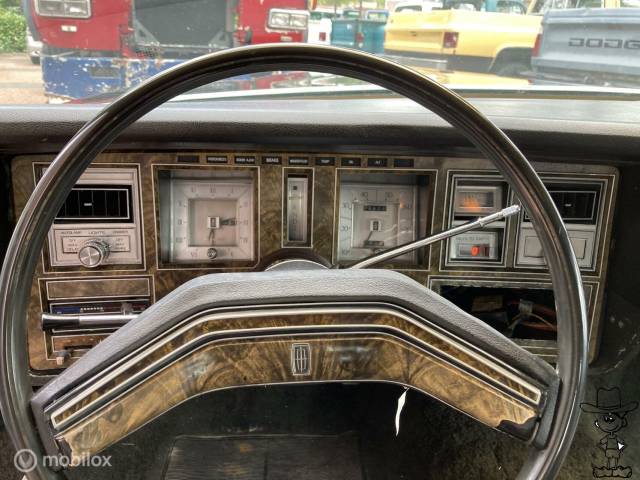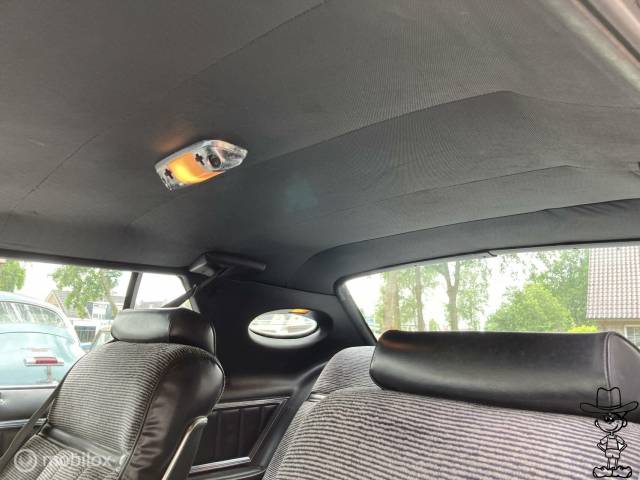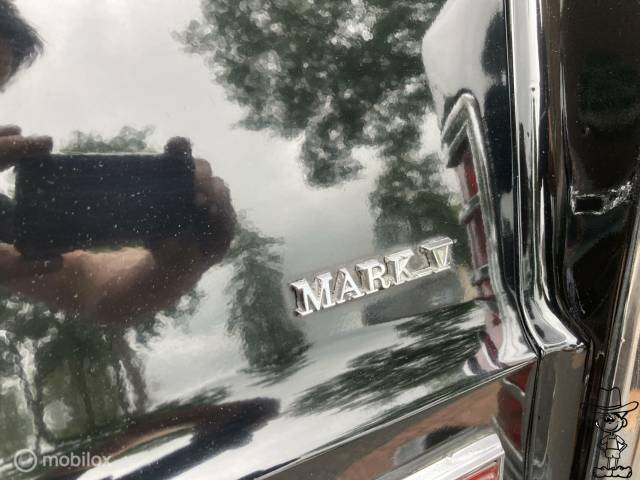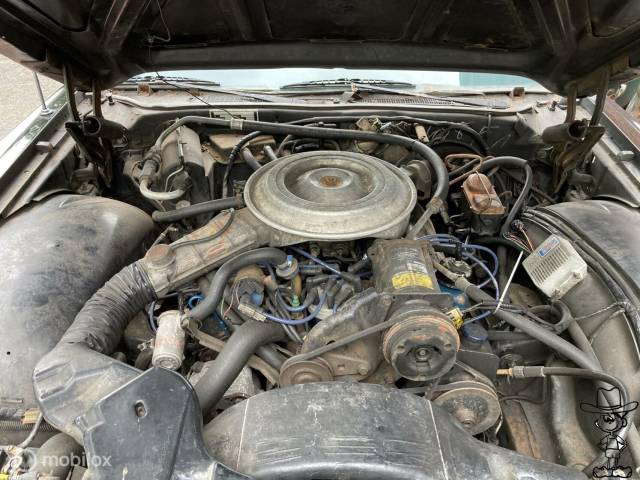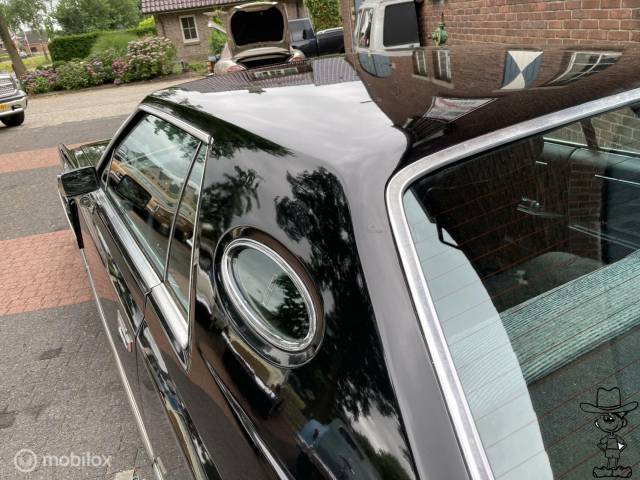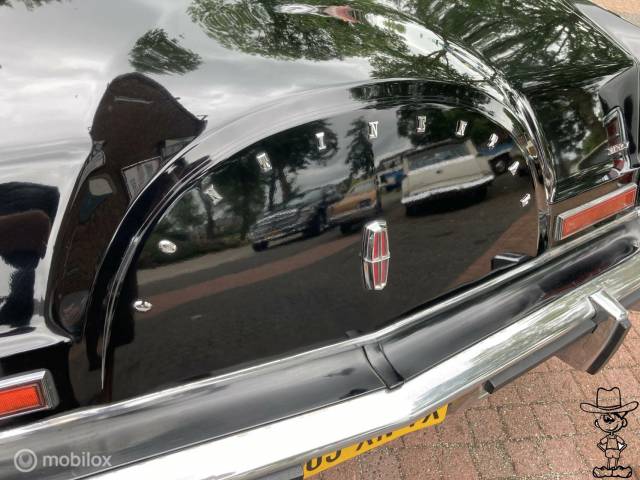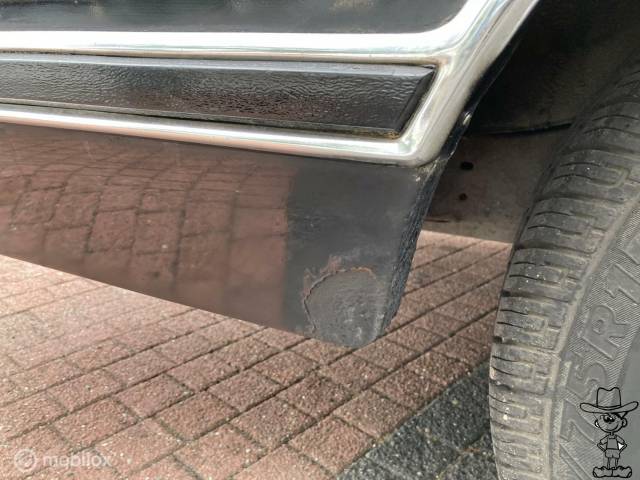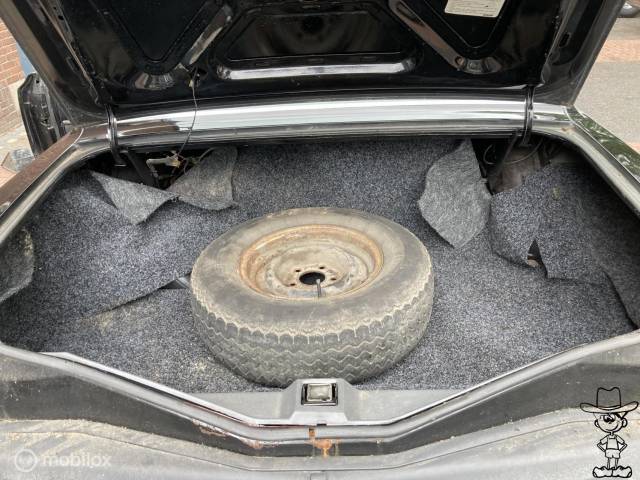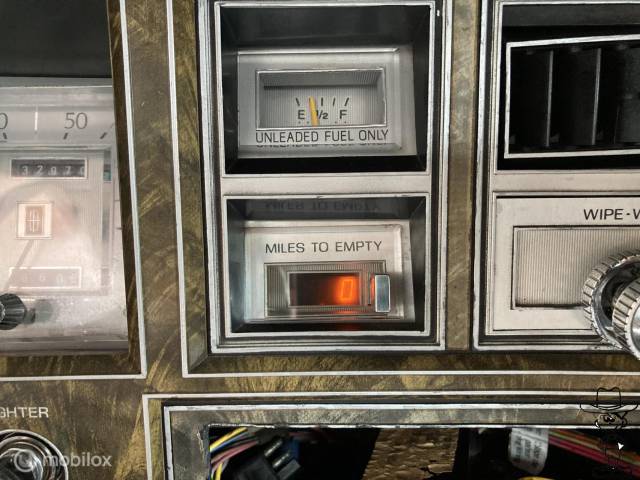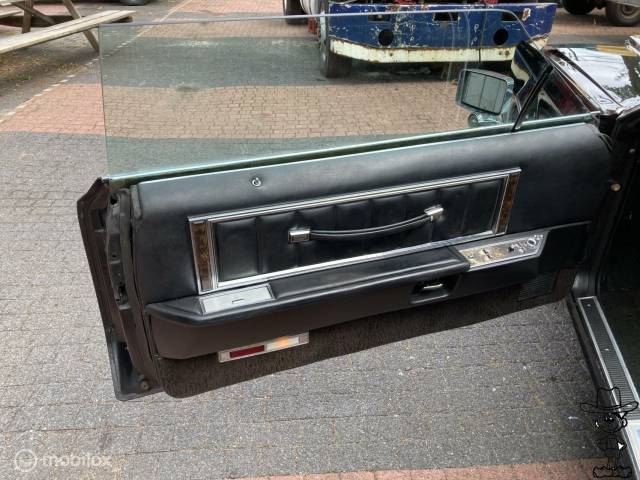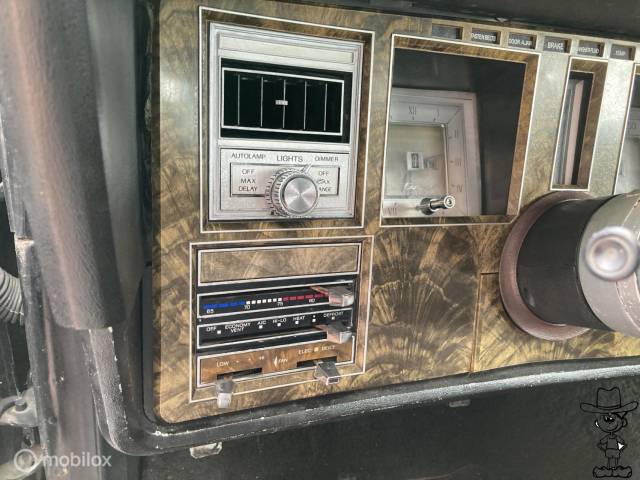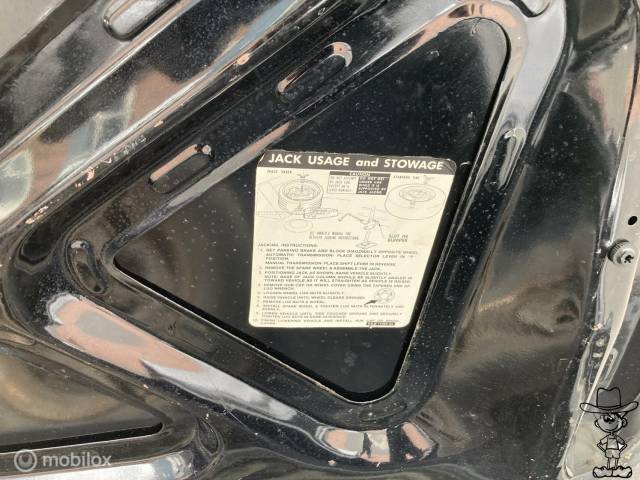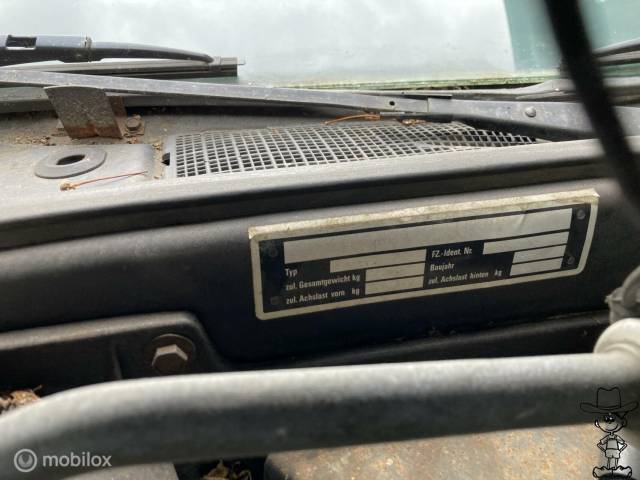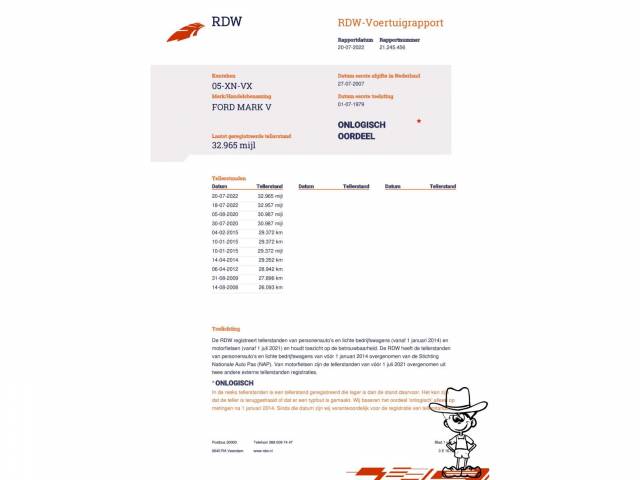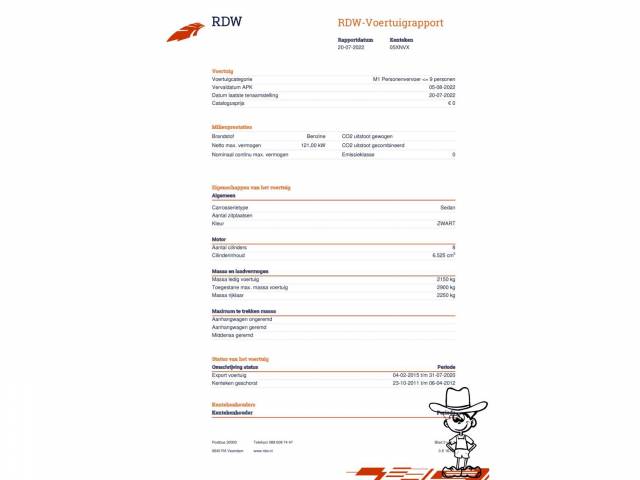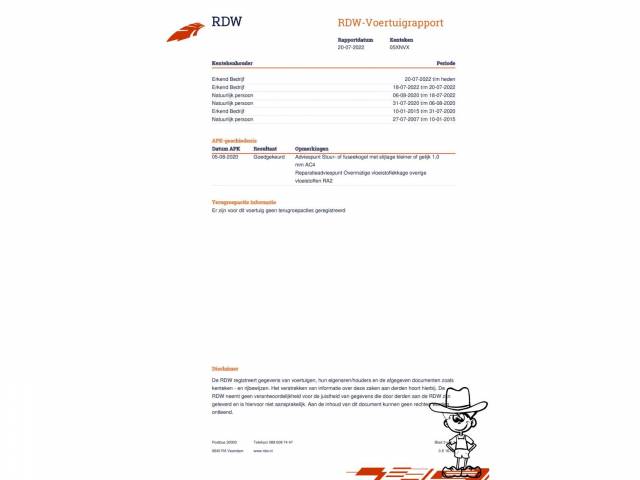 Lincoln MARK V Coupe 5 belastingvrij KOOPJE
Dealer

away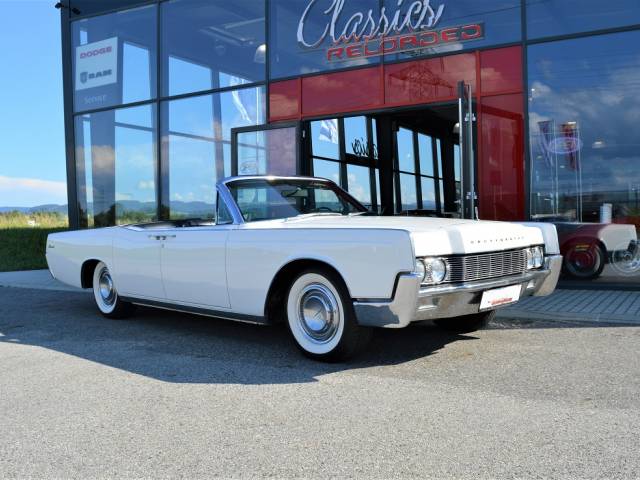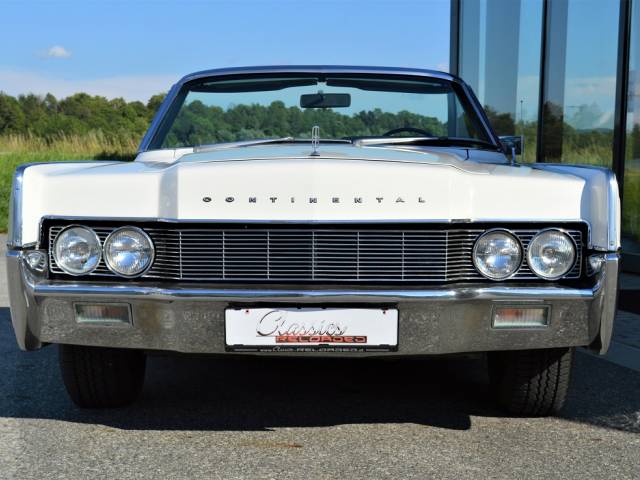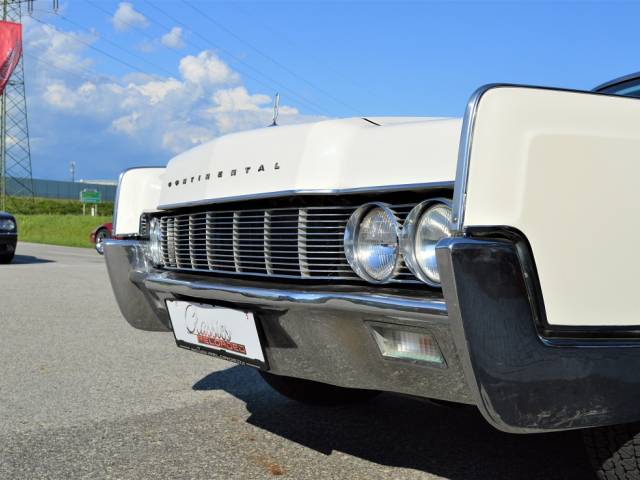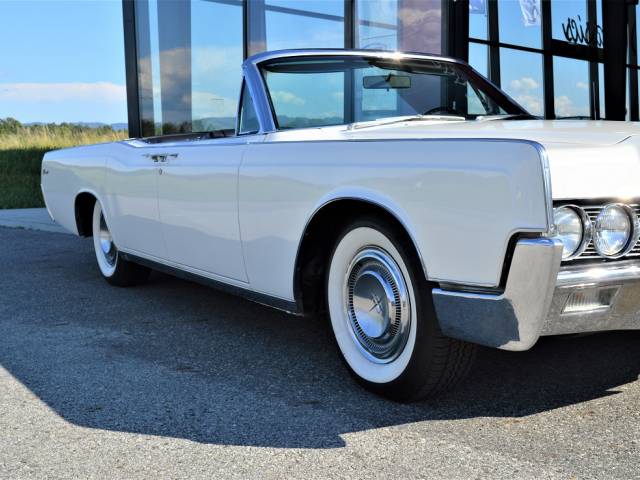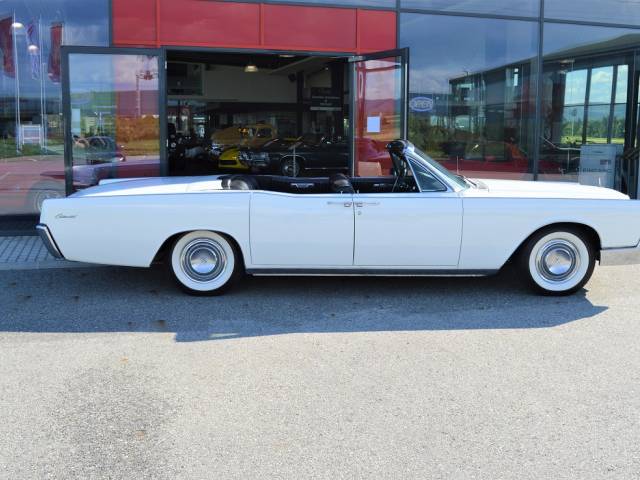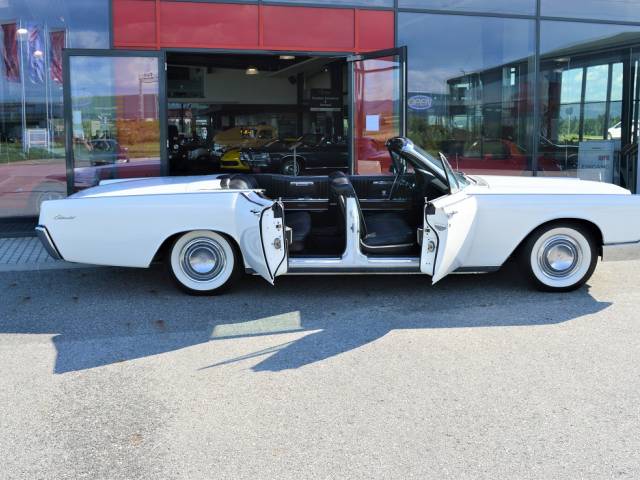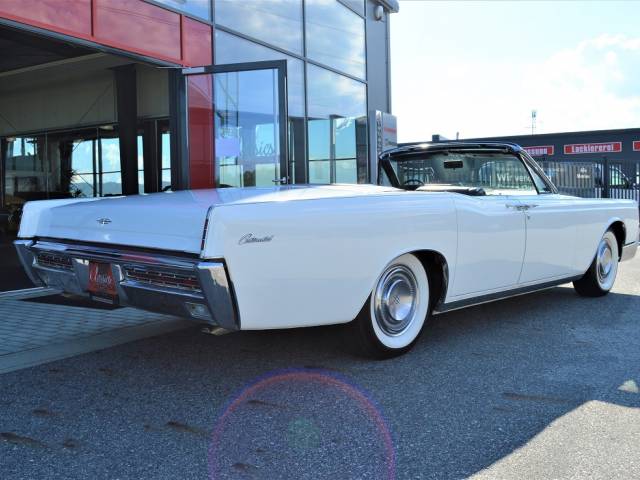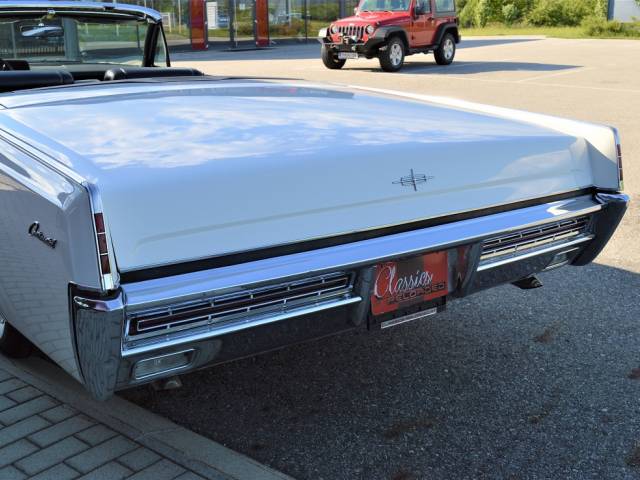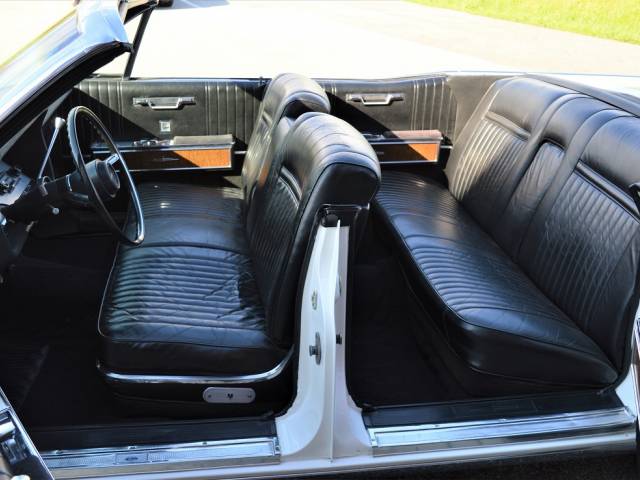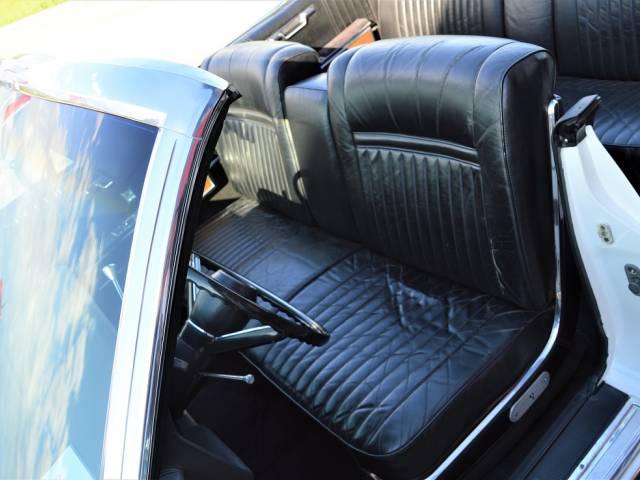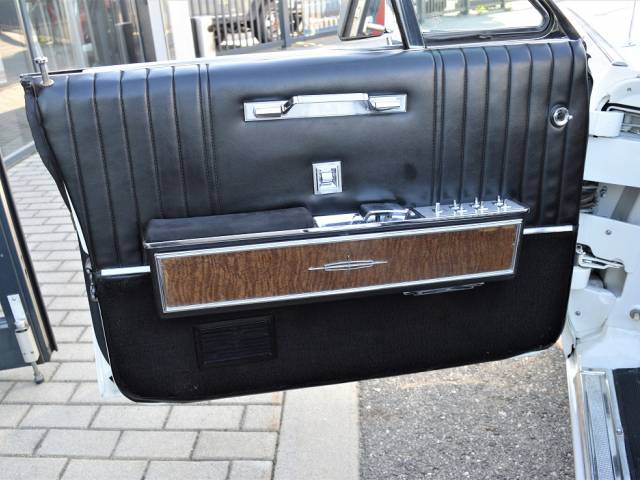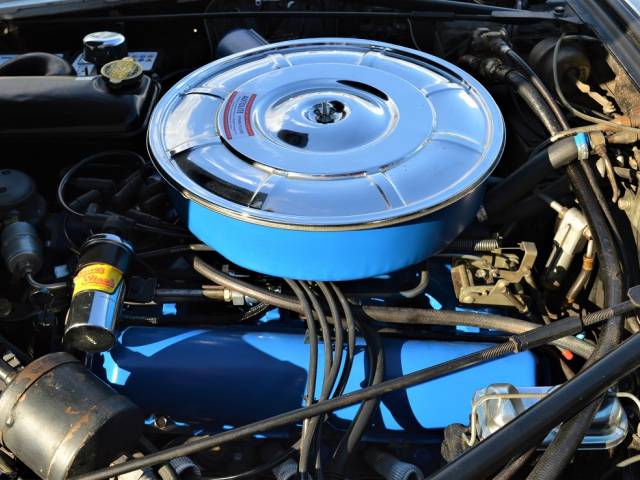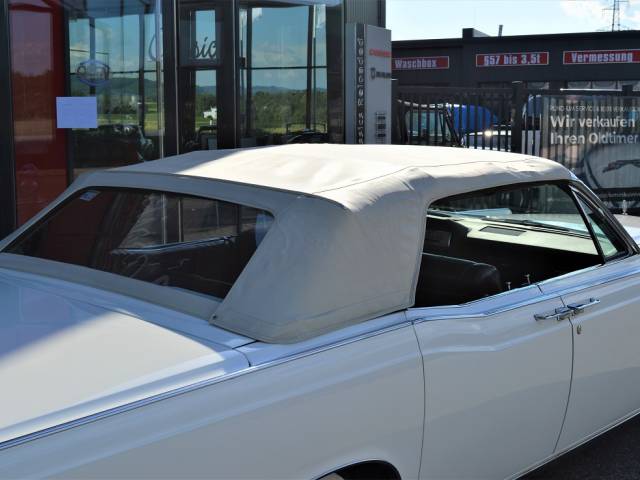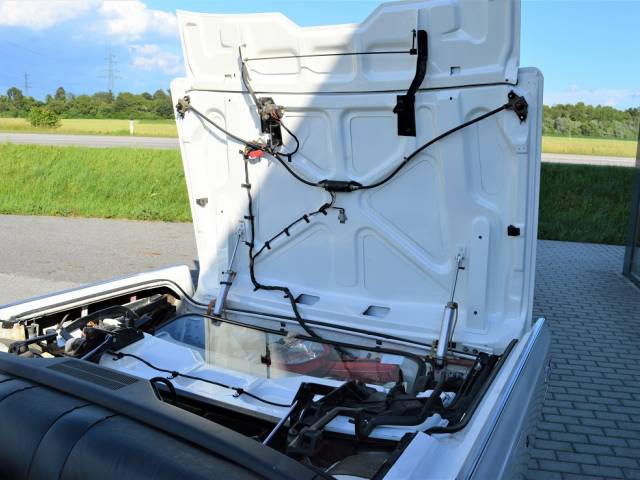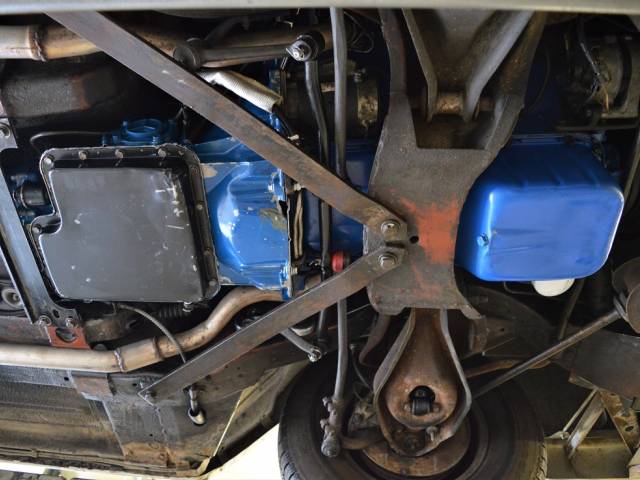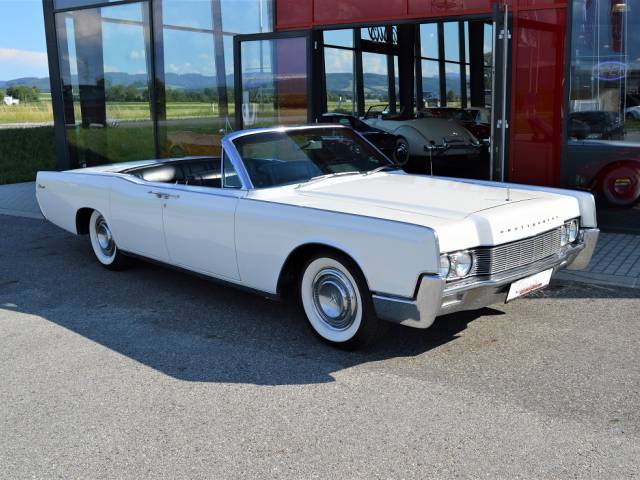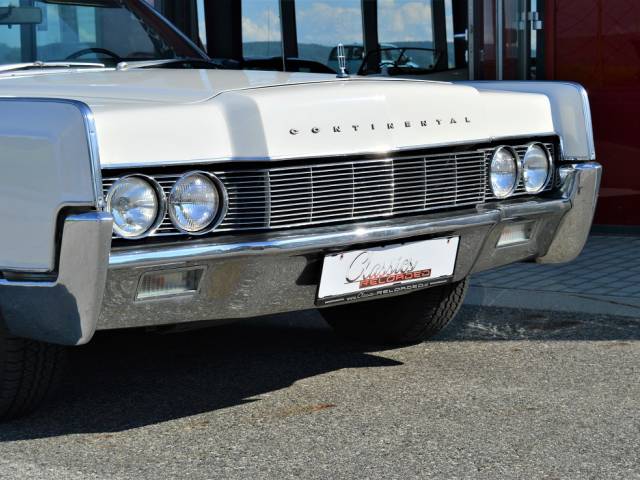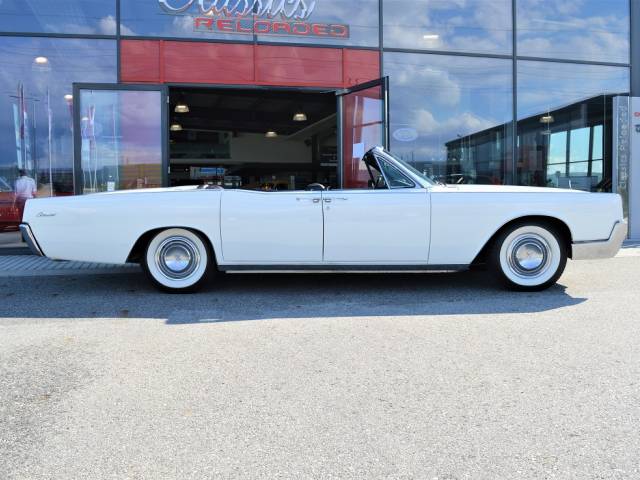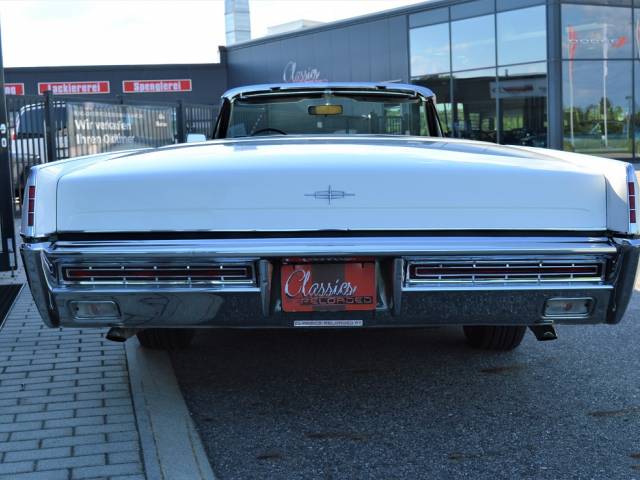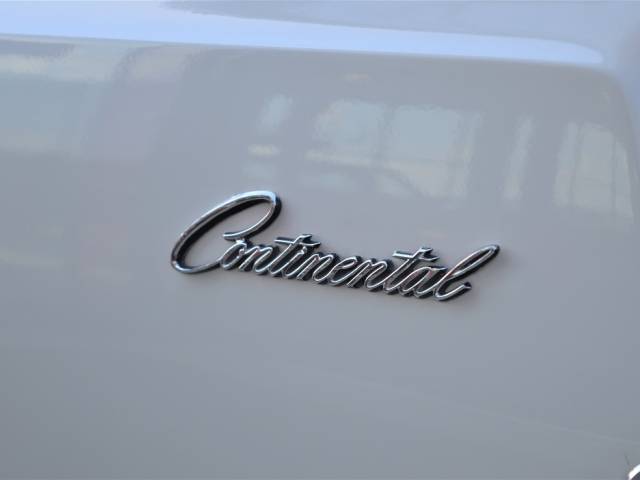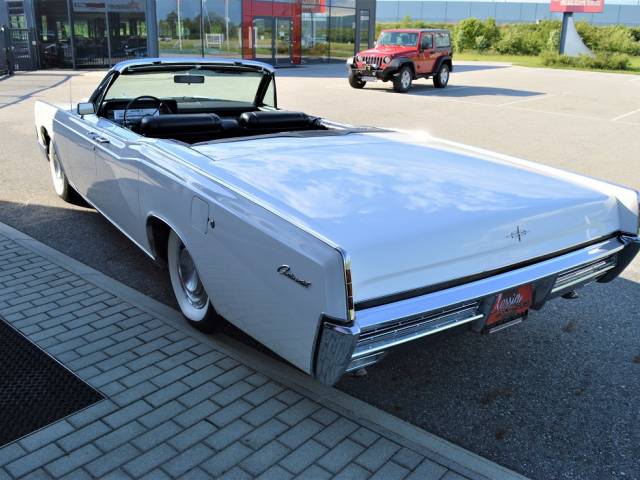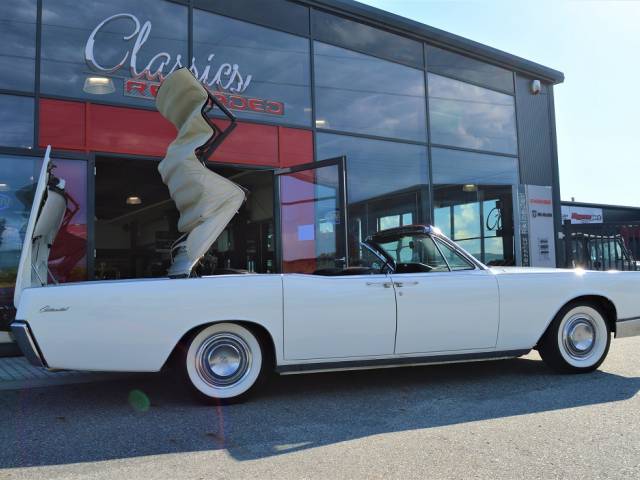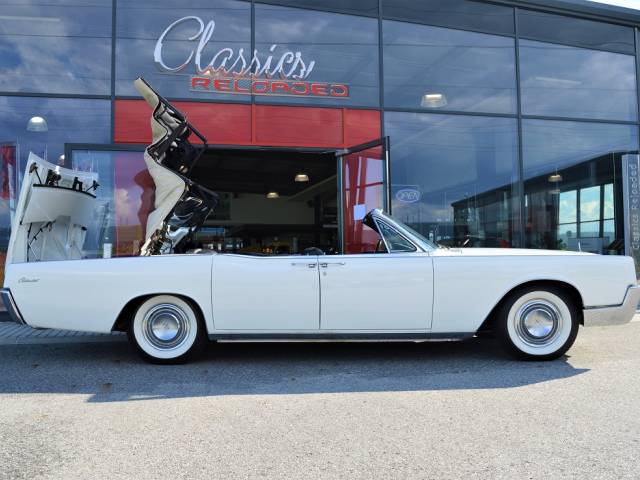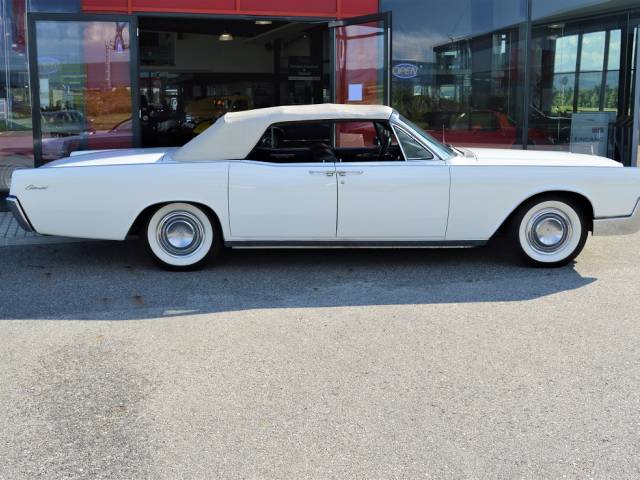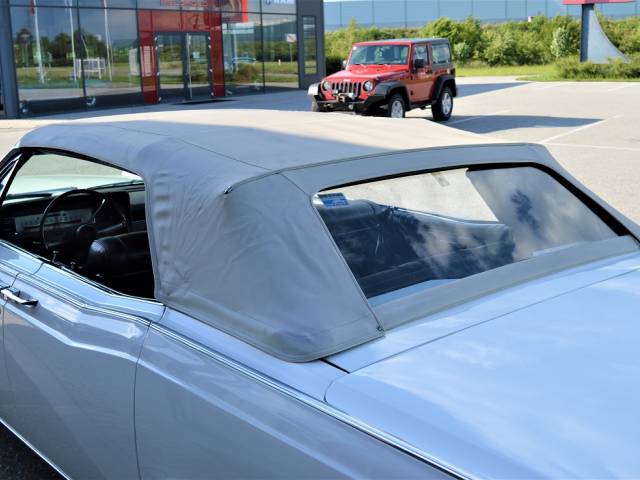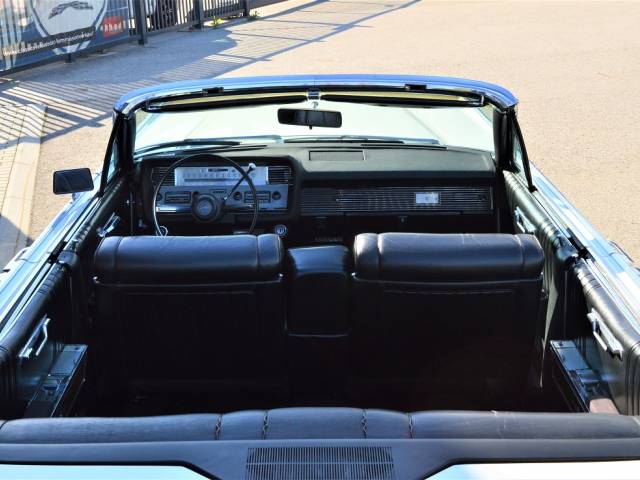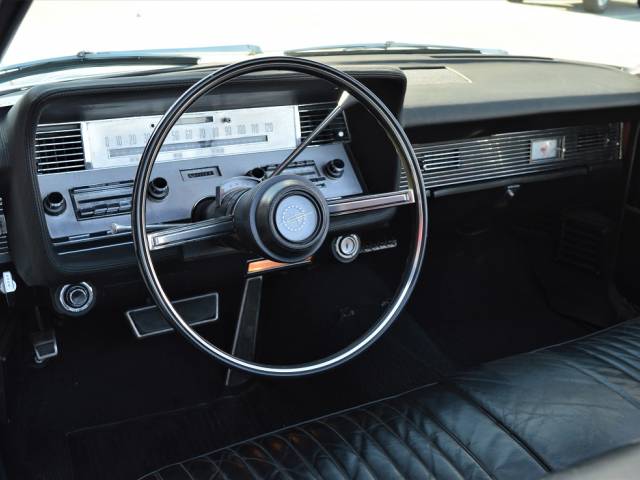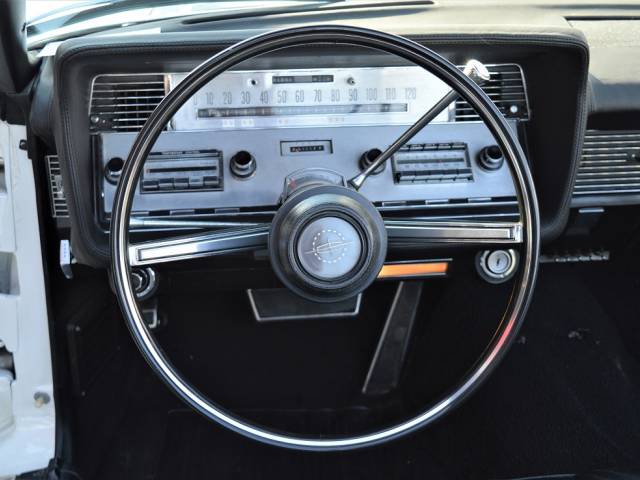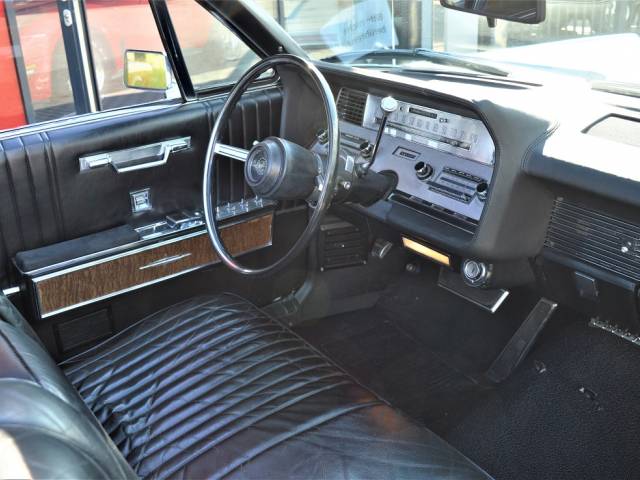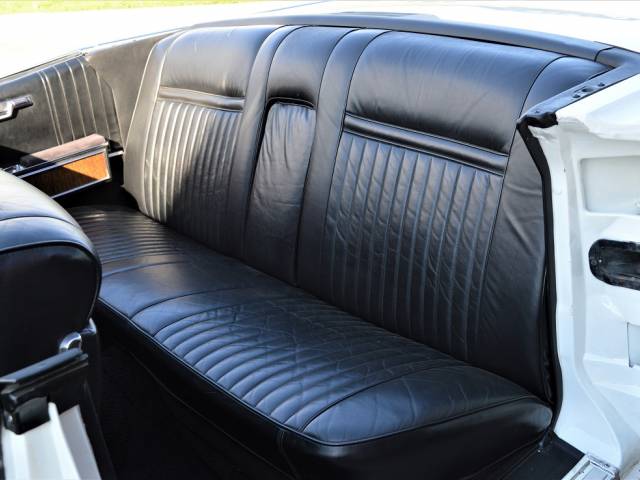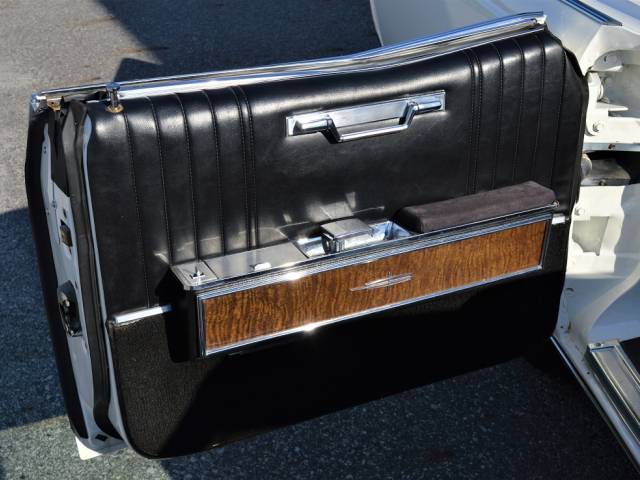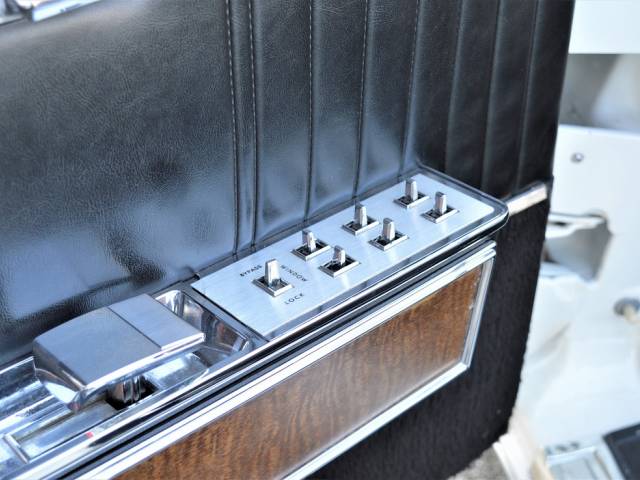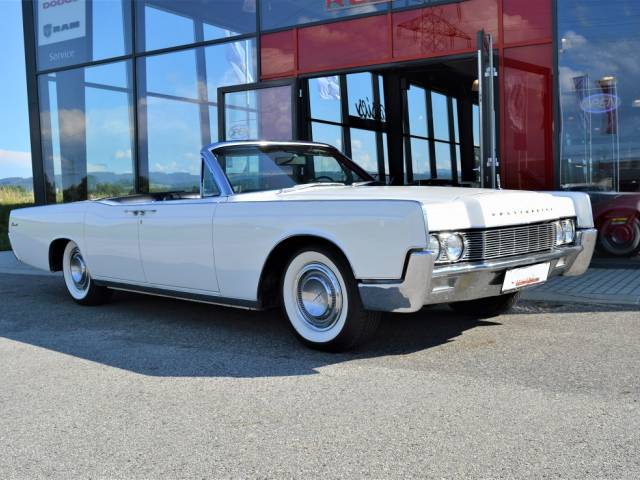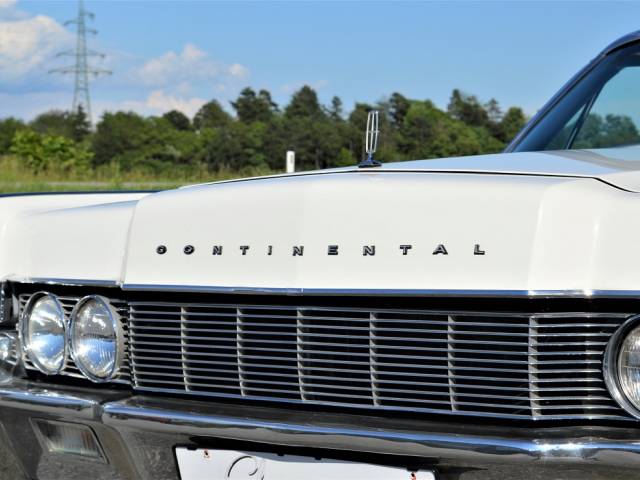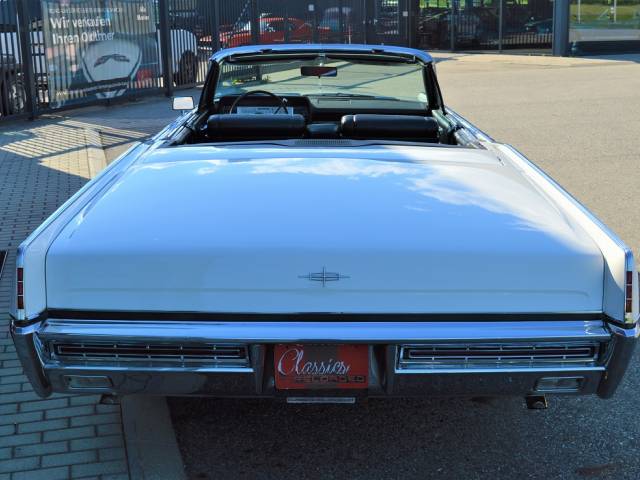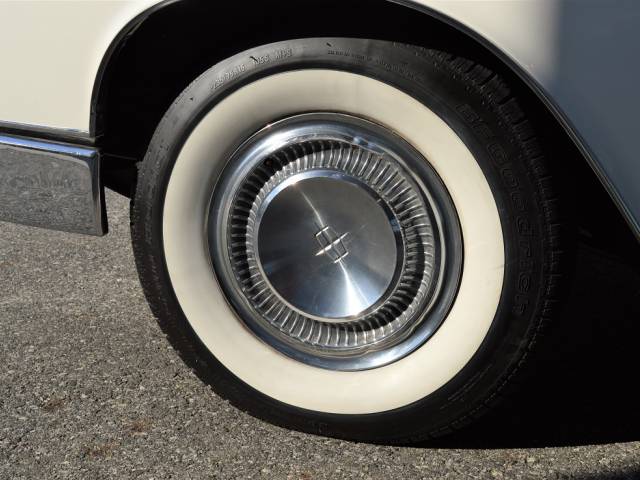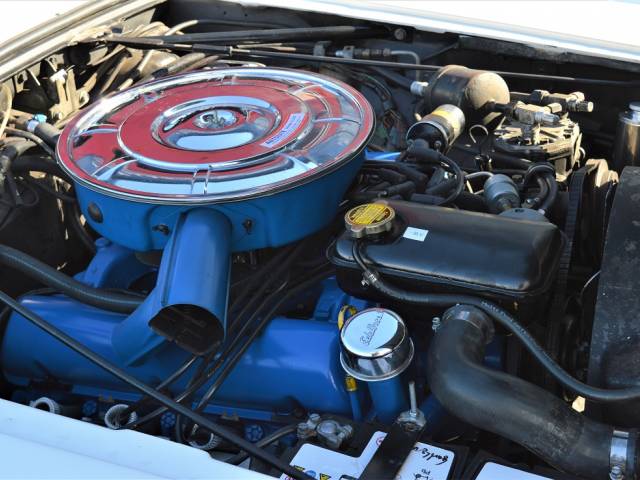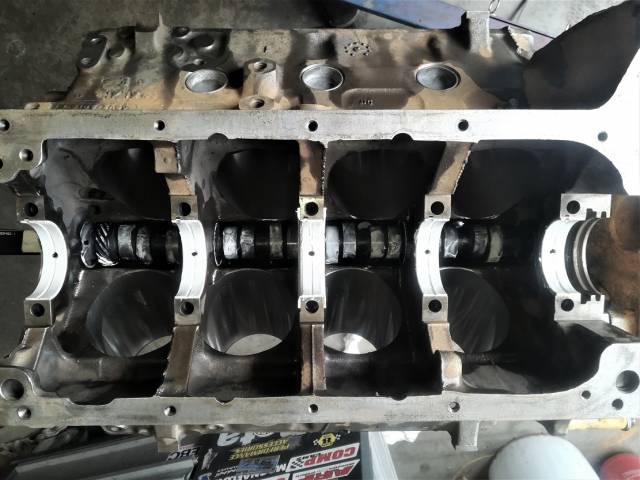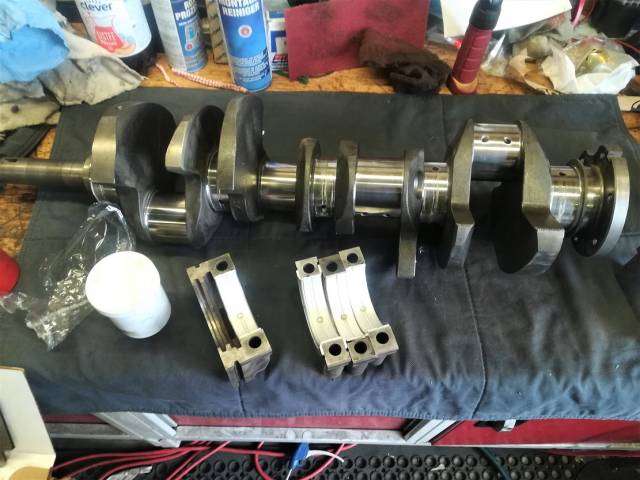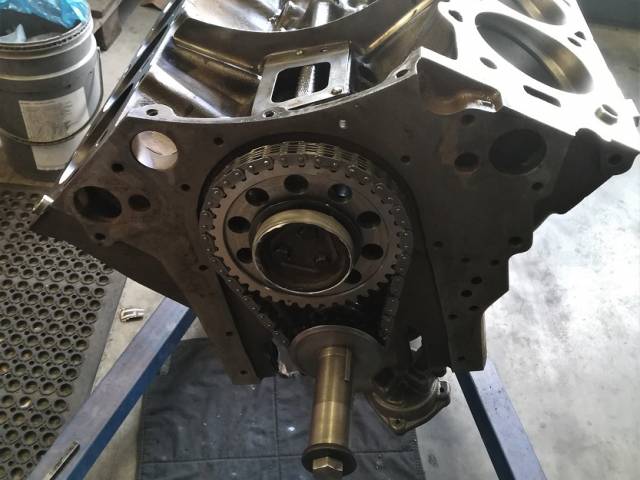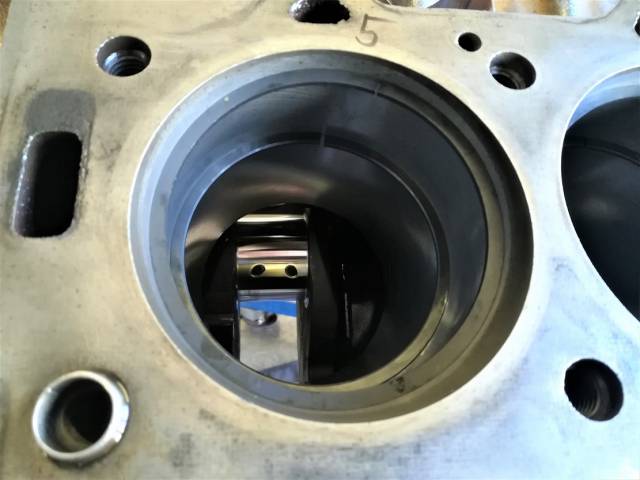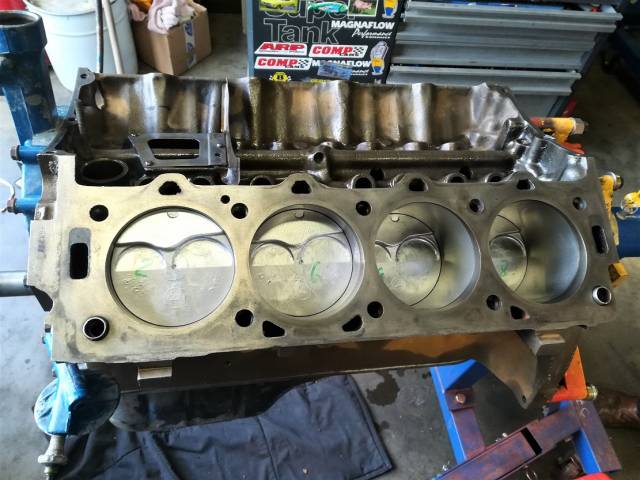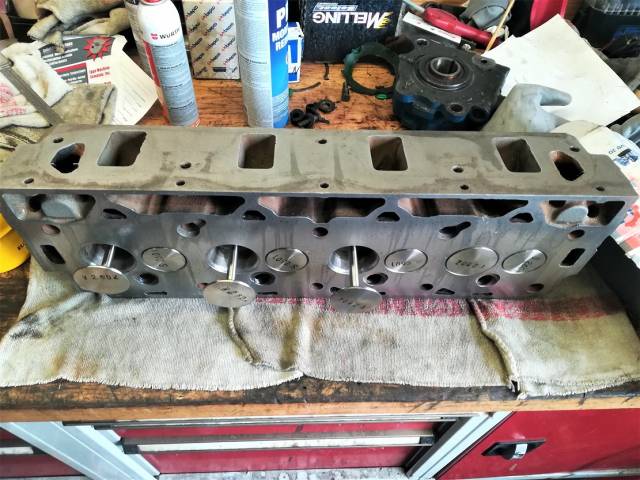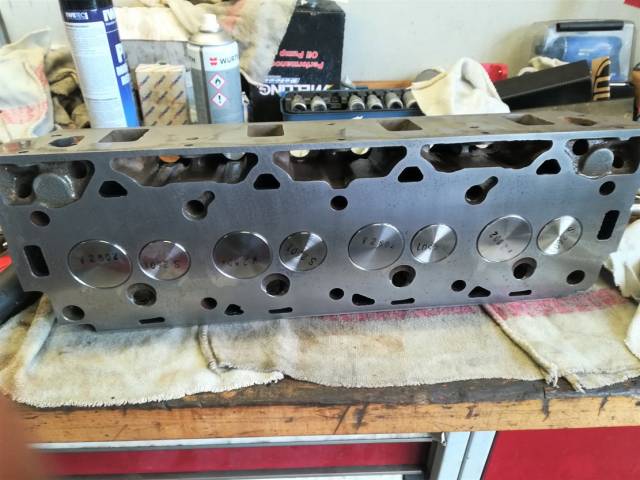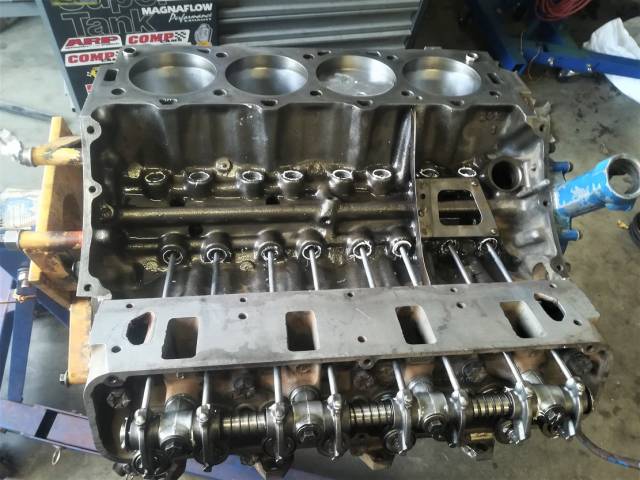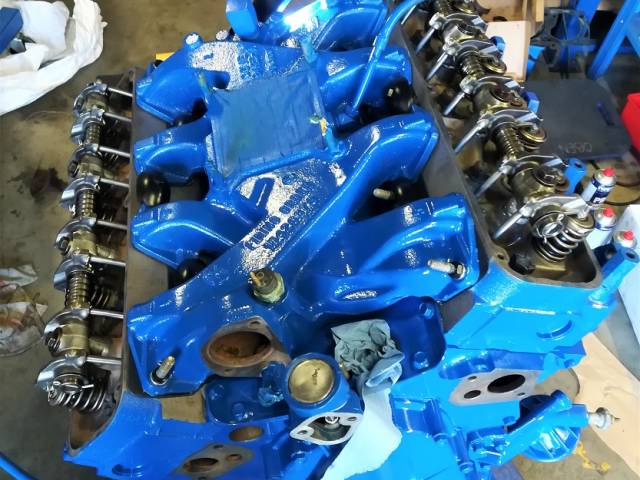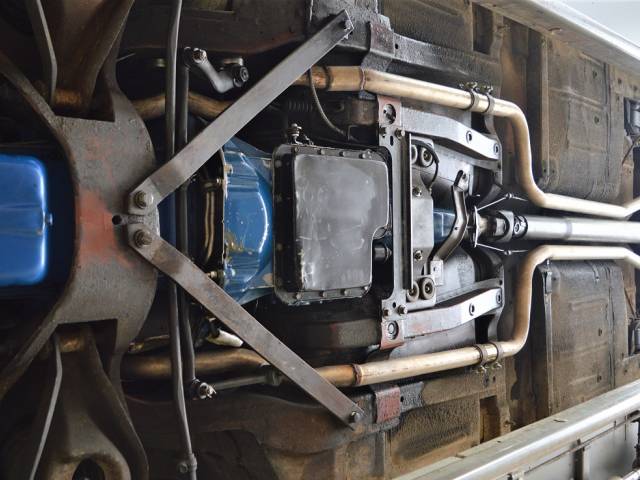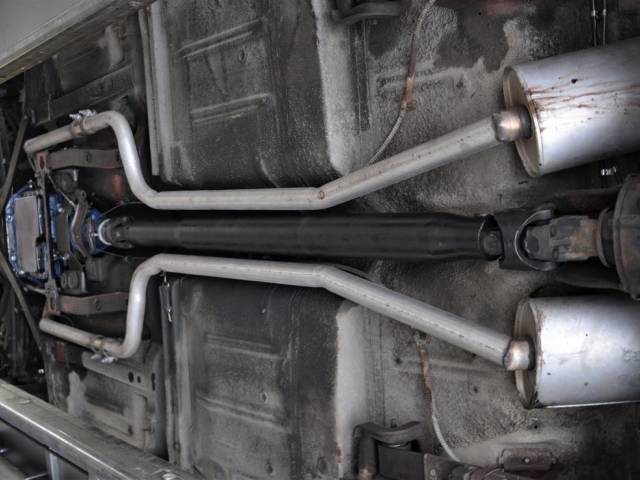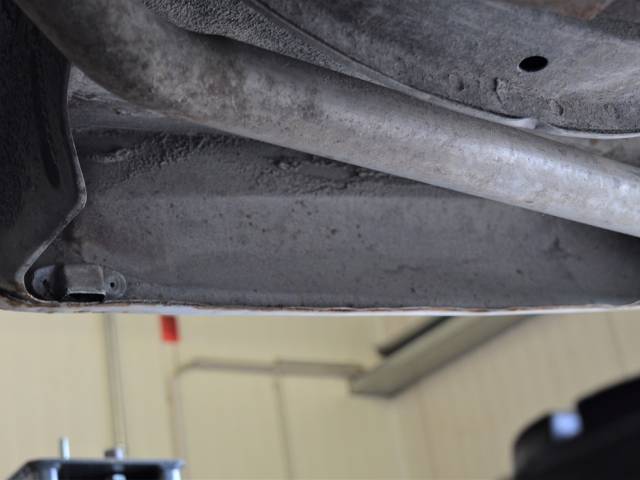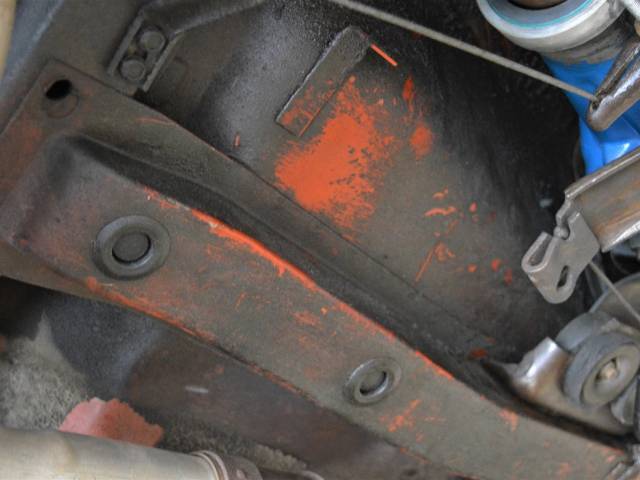 Lincoln Continental 4-door Convertible 1967, 81868 mls (abgelesen), 345 SAE PS
Dealer

away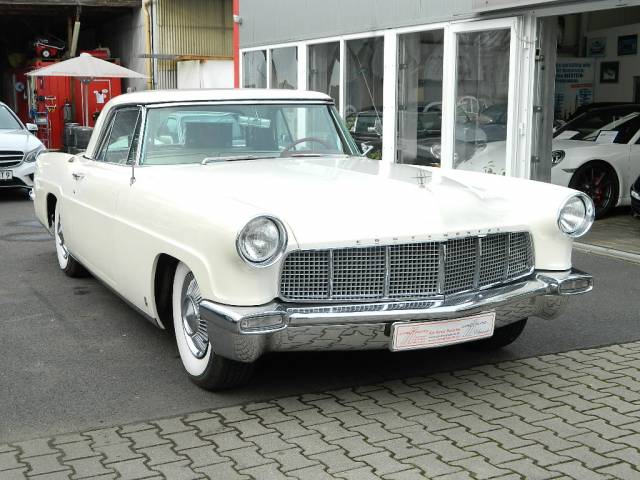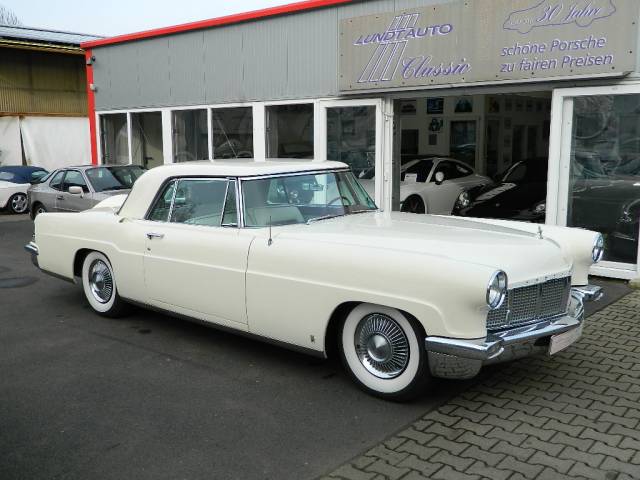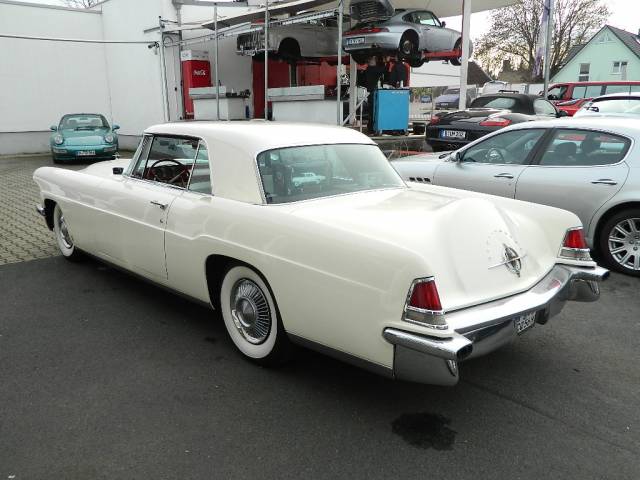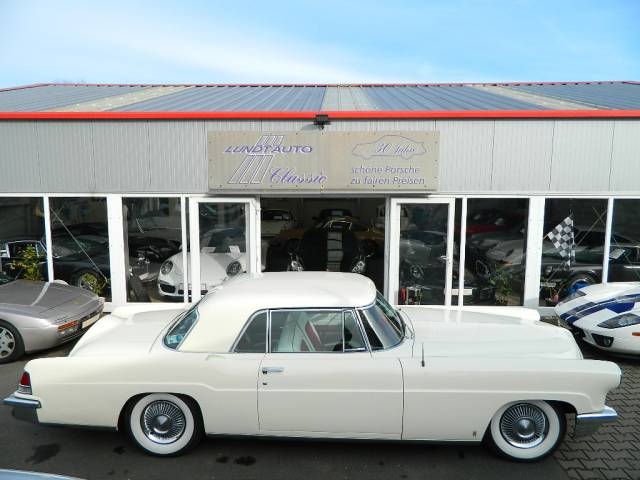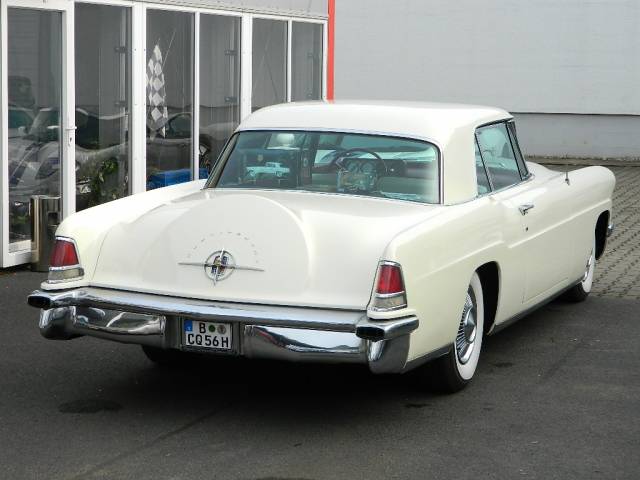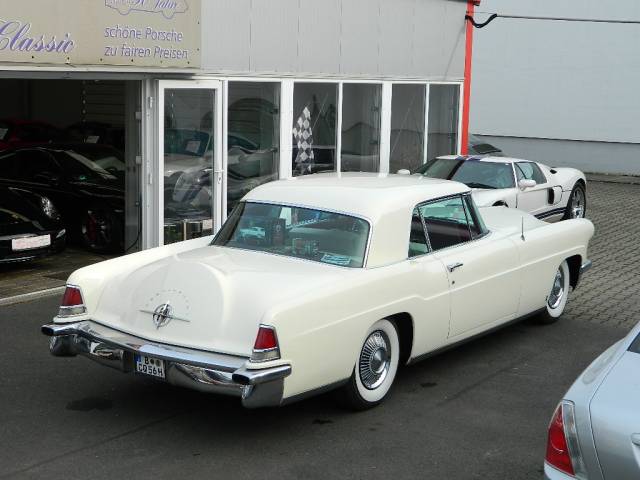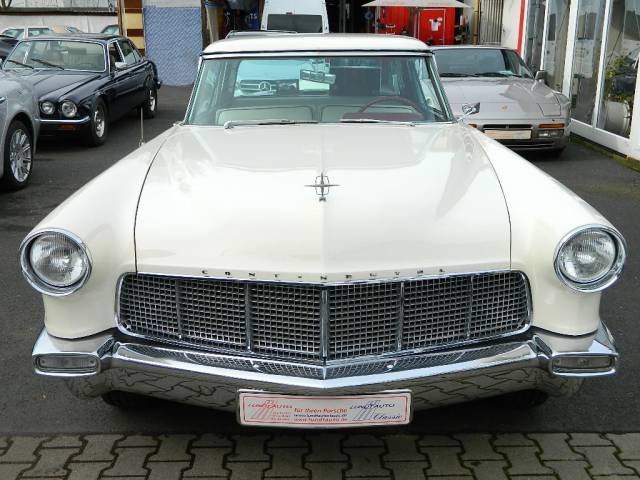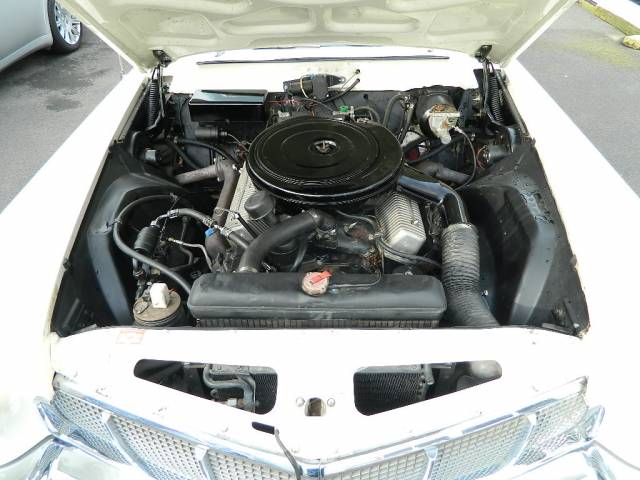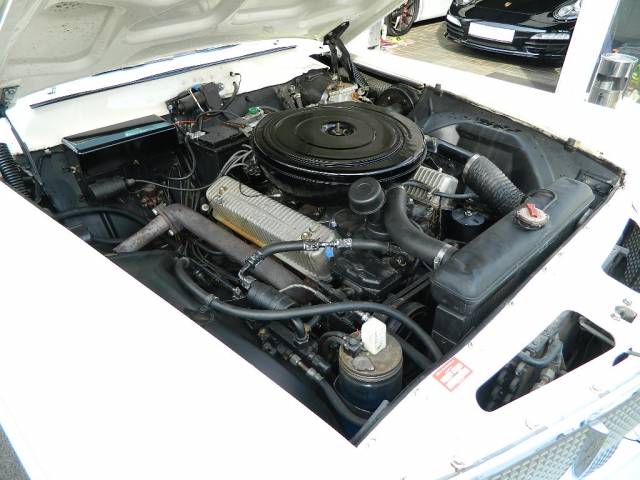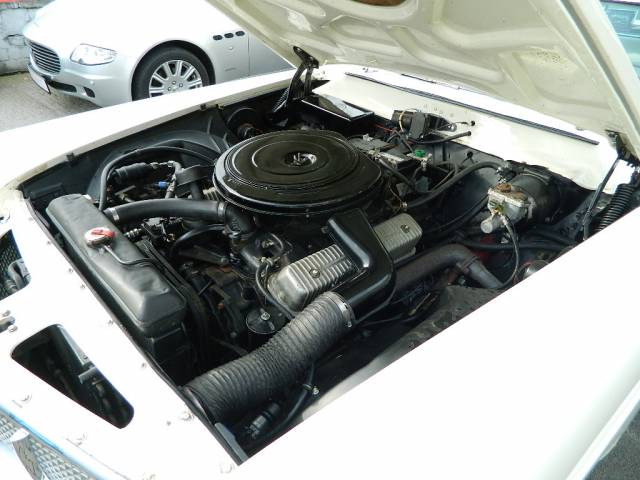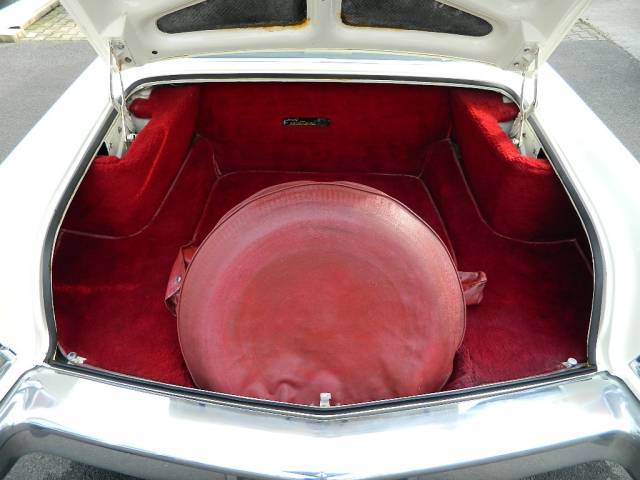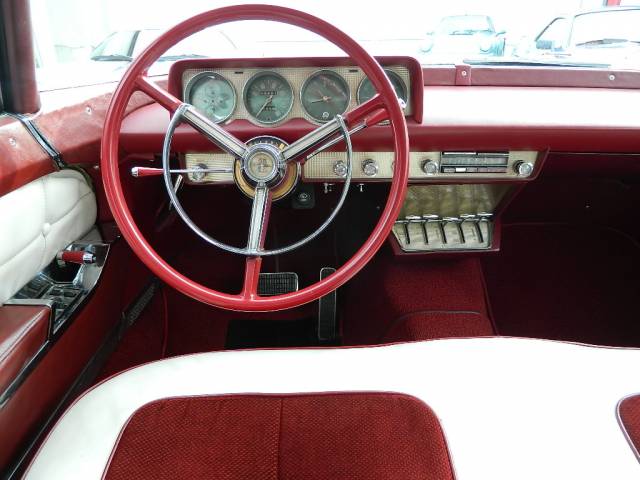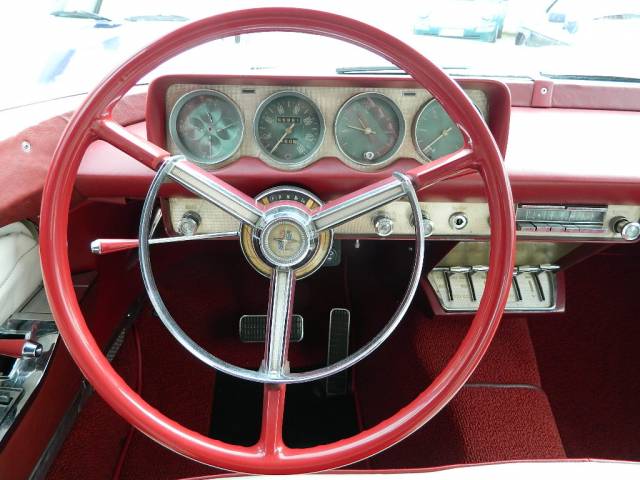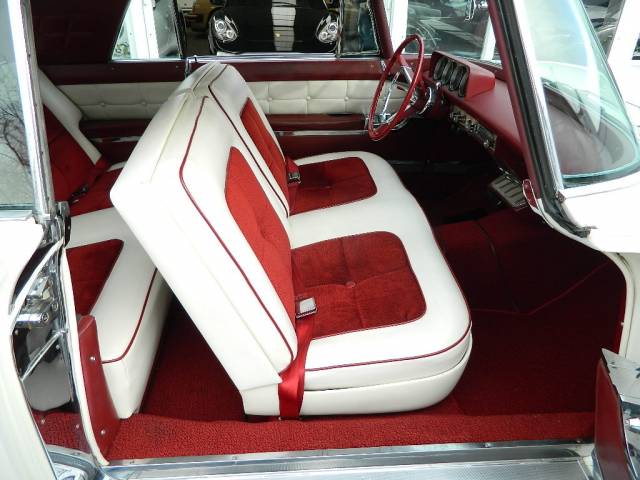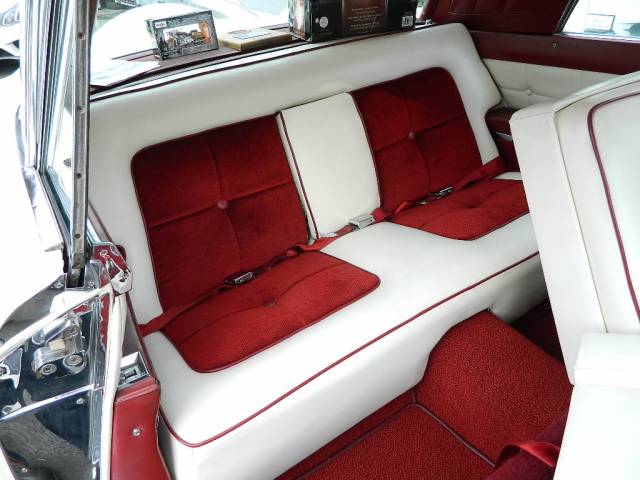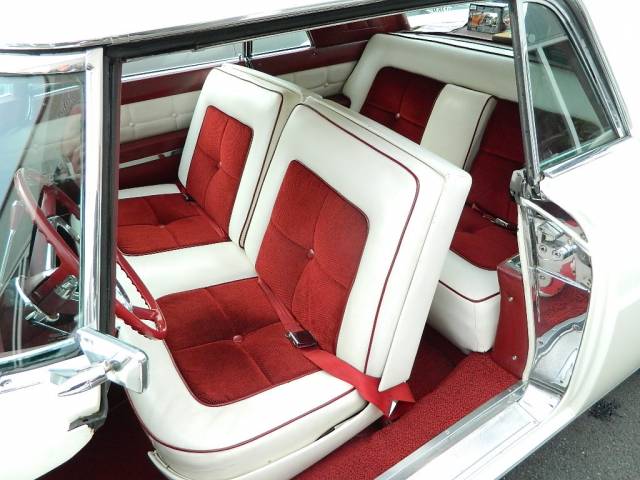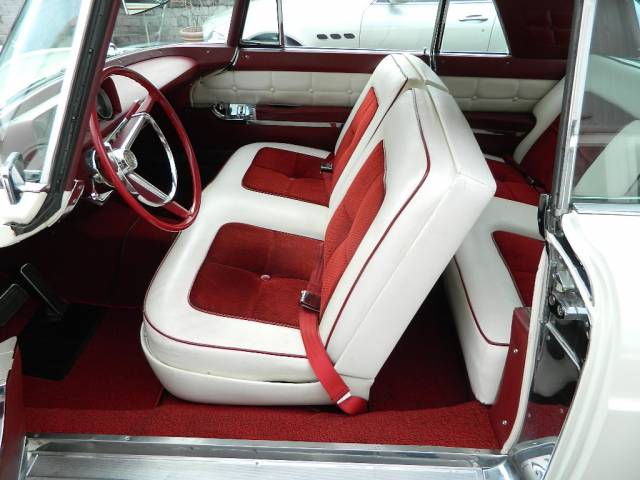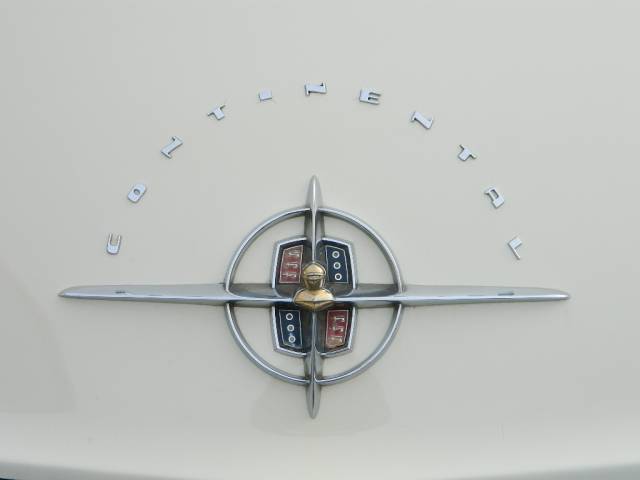 Coupe, H-Kennzeichen, seit 10 Jahren in Deutschland, super Zustand
Dealer

away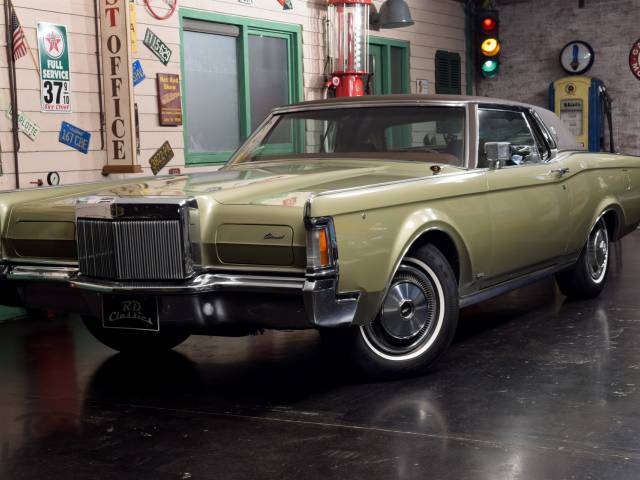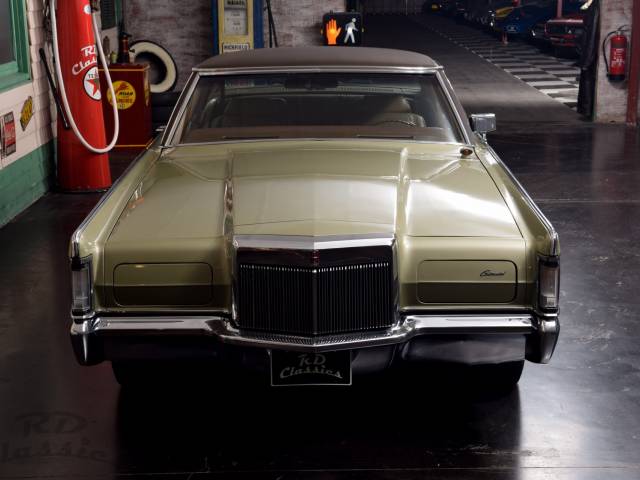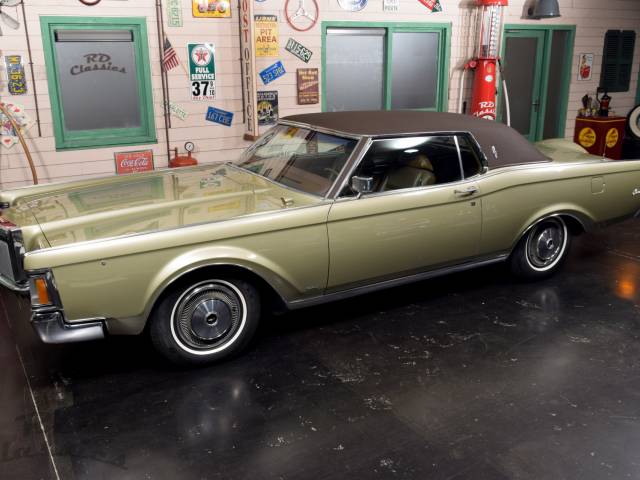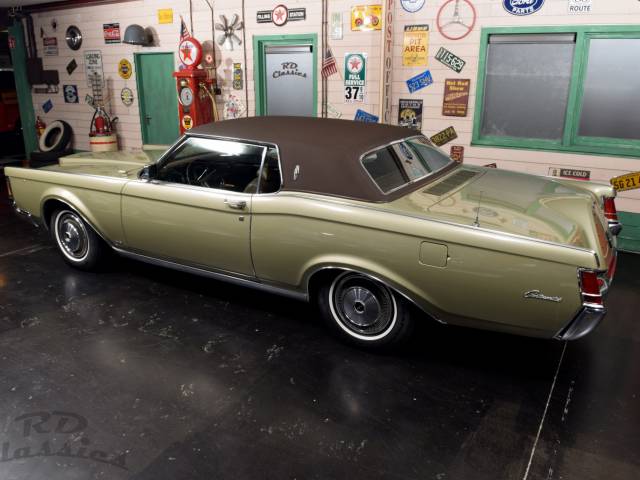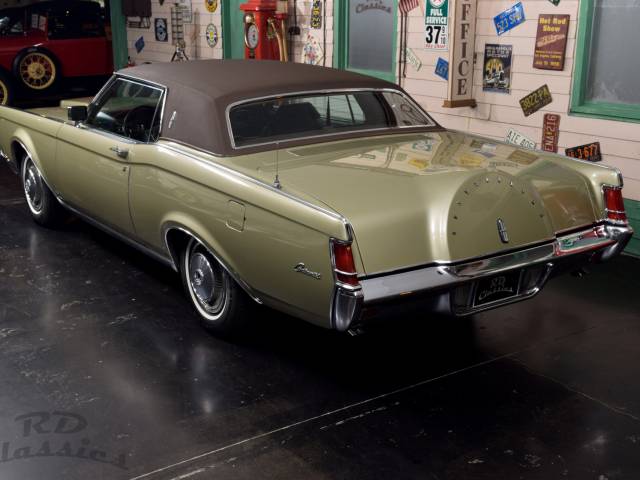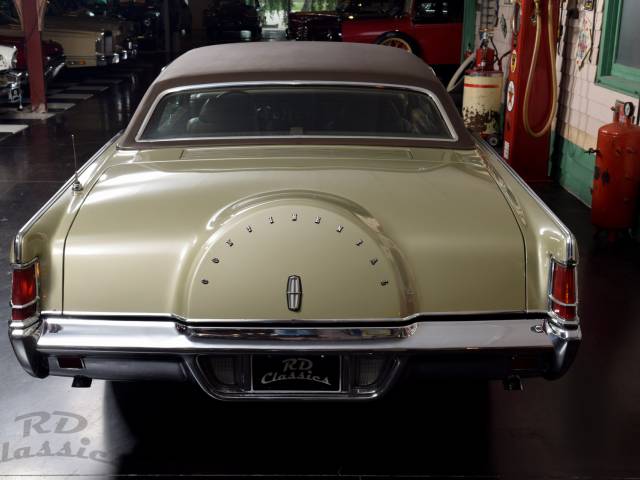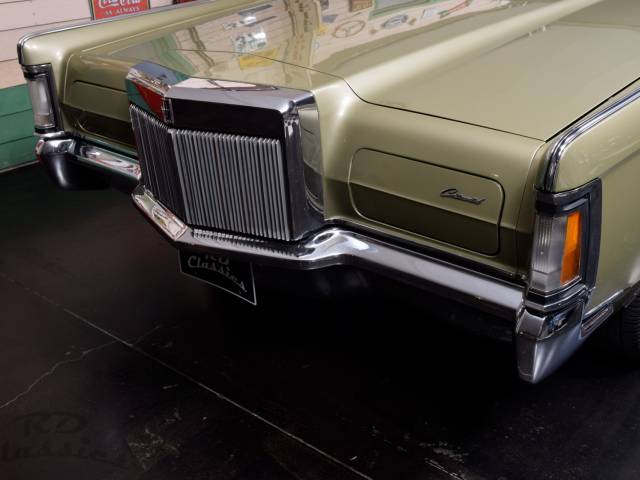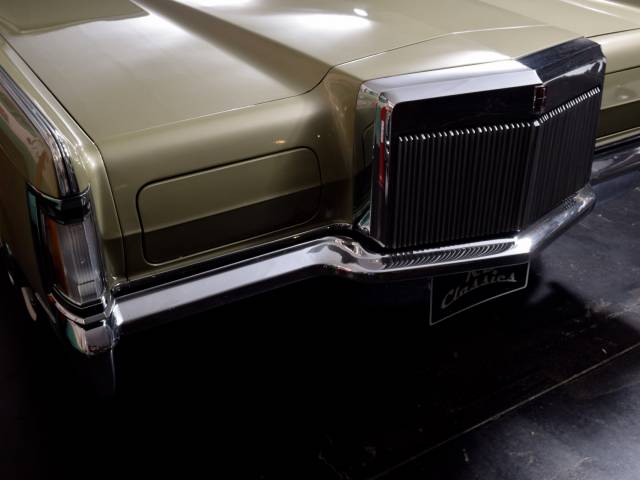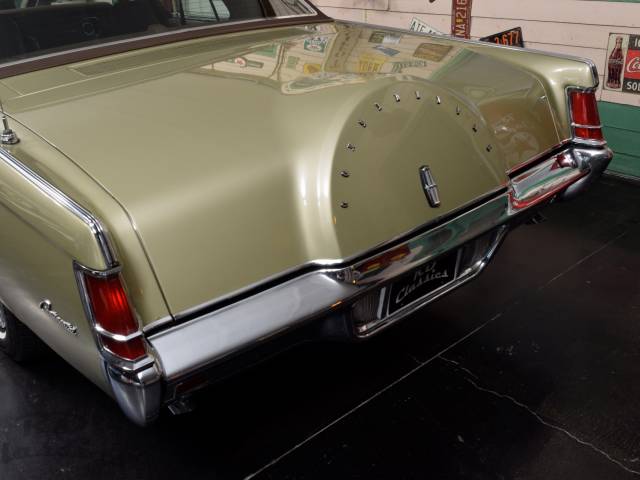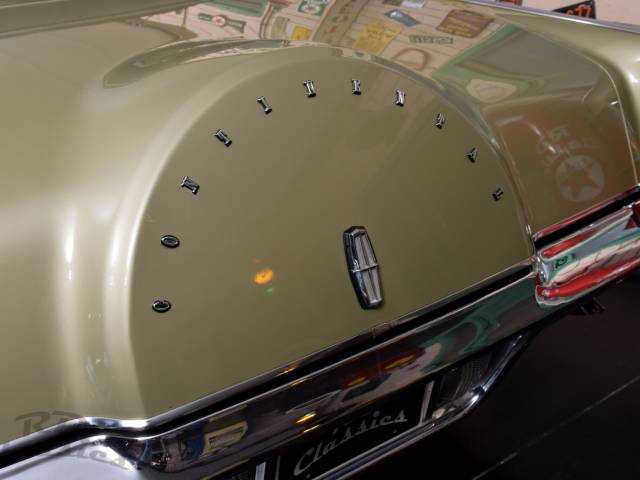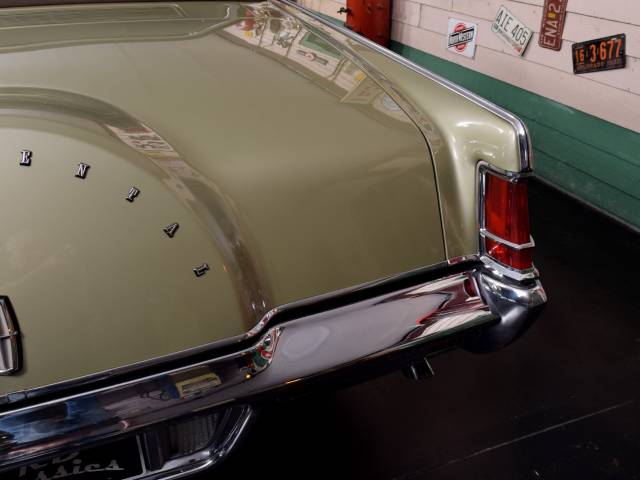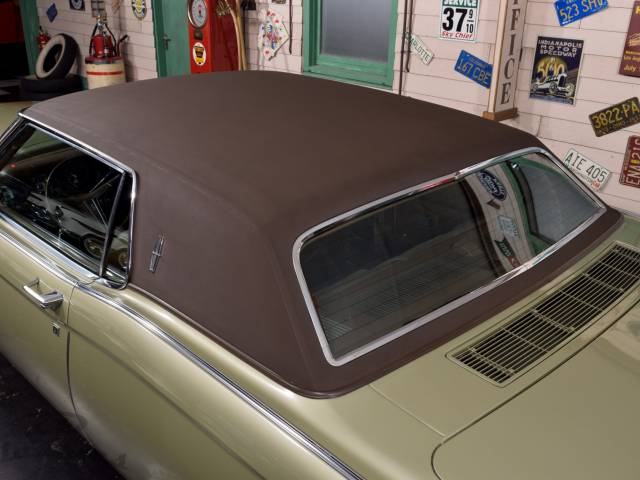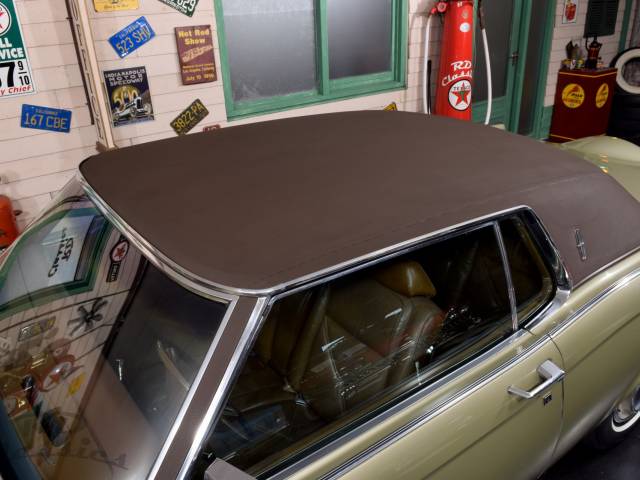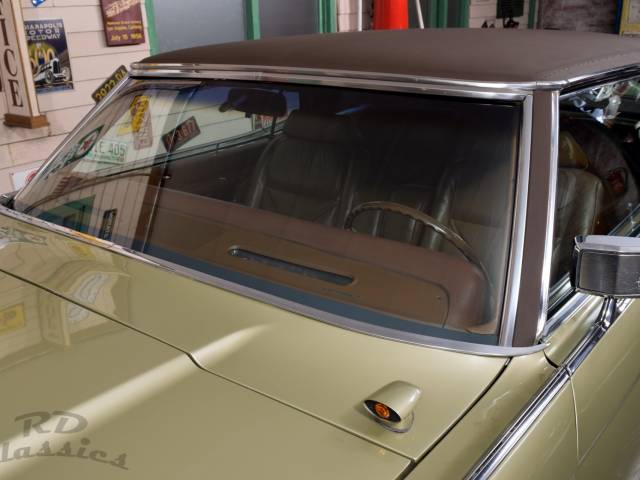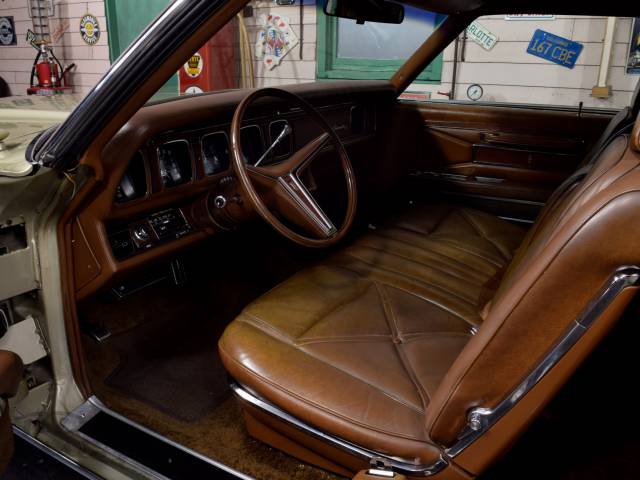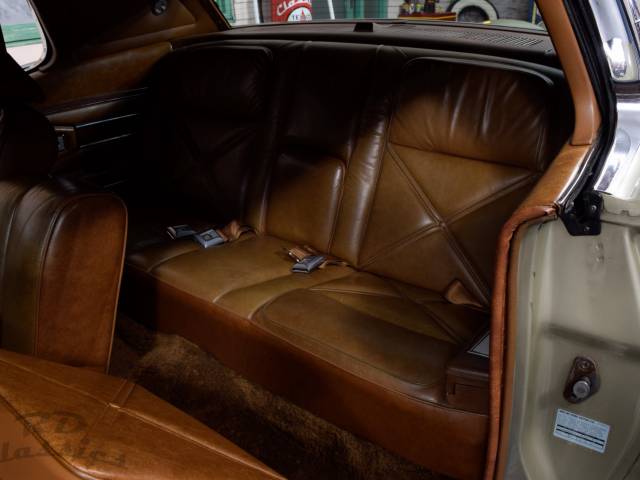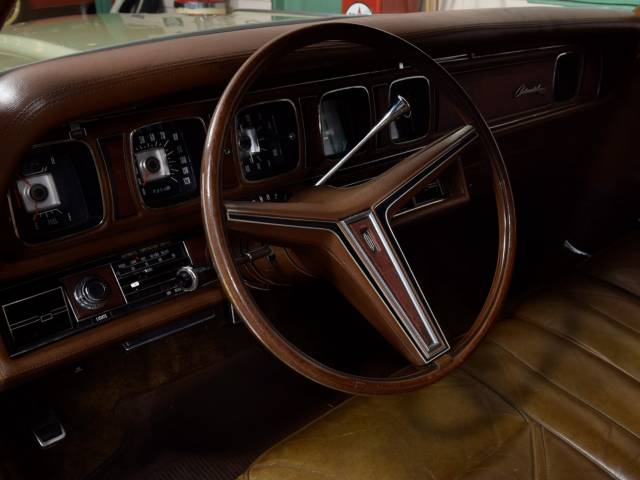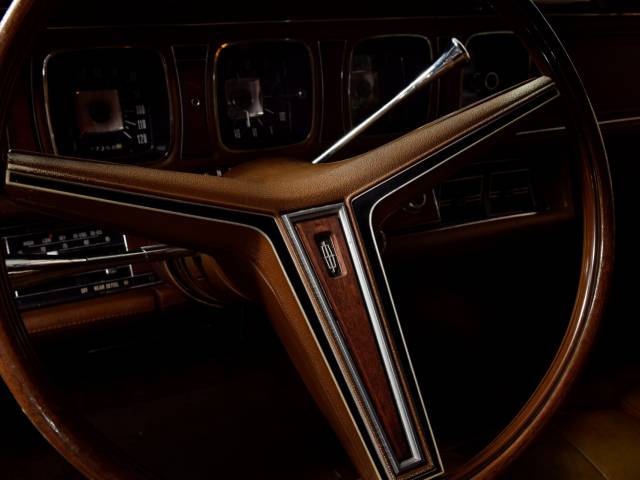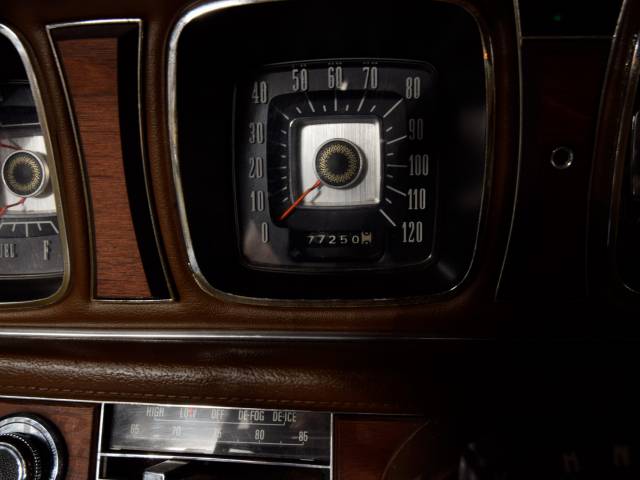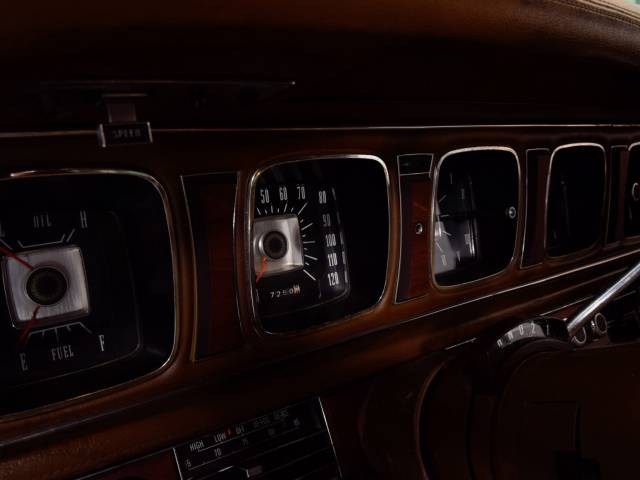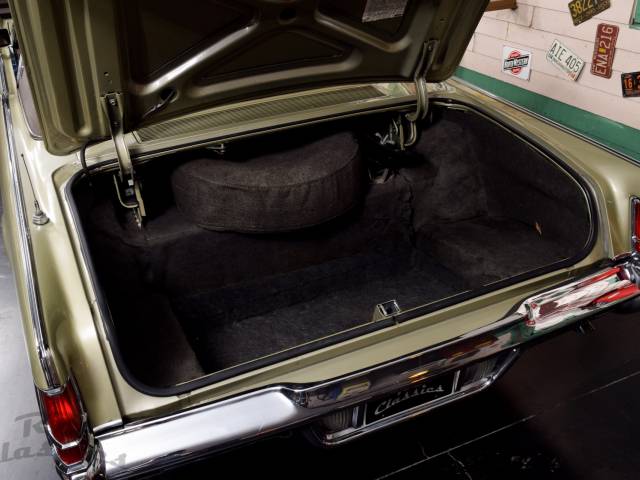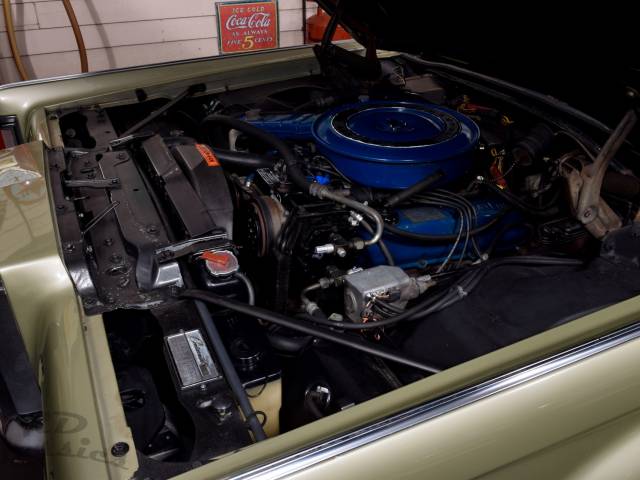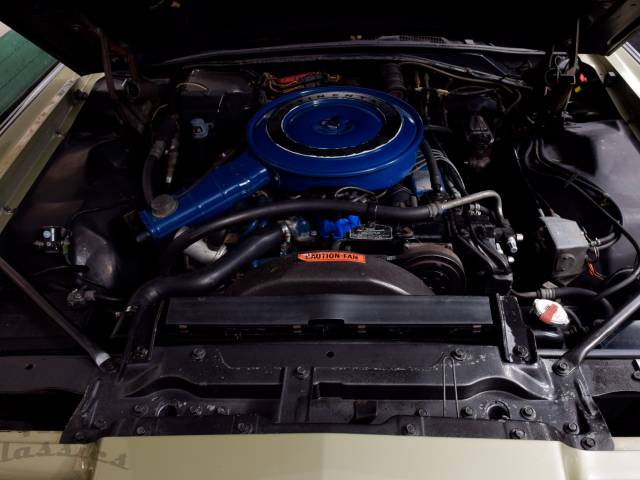 Lincoln Continental Mark III Coupe
Dealer

away
The American Brand Lincoln was founded in 1920 by Henry M. Leland, but had to be sold in 1922 and has since belonged to Ford. Ever since then, Lincoln is counted among the luxury brands in the USA.
The Lincoln Models
In the 1920s, the L-series was the first series to be produced. It was followed in 1931 by the K-series. From a design standpoint, both represented classic luxury cars. In 1936, the Lincoln Zephyr was presented. It was slightly more affordable than the preceding models. At the New York Auto Show, the Zephyr was able to convince the public with its design, the V12 engine and especially its price. After this break into the industry, Lincoln presented the first Continental in 1939 - the best sold Lincoln model. After the Lincoln Continental was modernised and its design updated in the 60's, further versions of the series followed. To do so, a subsidiary called Continental Division was founded in 1956, which only existed until 1960. Under its direction, the models Continental Mark II through V were developed. In 1961, Continental Division was merged with Lincoln and Mercury. The models Continental Mark III-VIII, that were released from 1968 onwards, were the definitive luxury coupe of the time. The Mark IV was the heaviest mass-produced coupe and the Mark V the largest. However, the cars were only produced for two and three years respectively.
From 1971 to 1979, the Lincoln Continental was produced in a Town Car edition, which boasted the biggest package of special features that ever existed for the Continental. Since 1982, the Town Car was the flag ship car of Lincoln.
The Lincoln Brand Logo
The first Lincoln models sported a Greyhound figurine on the hood. Later it was replaced by a diamond. Another typical feature of the models is the hinted spare wheel on the trunk, that can be traced to the Lincoln Continental from the 40's. Because of space issues, this model really had its spare wheel fixed to the trunk. Today, the waterfall grill is the most recognisable feature of the models. It draws its inspiration from the grills of the Rolls Royce models from the 60s.