Hanomag Classic Cars for Sale
7 Offers for Hanomag found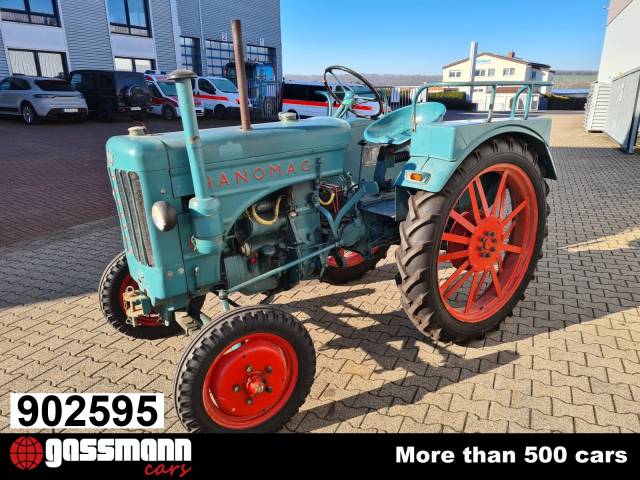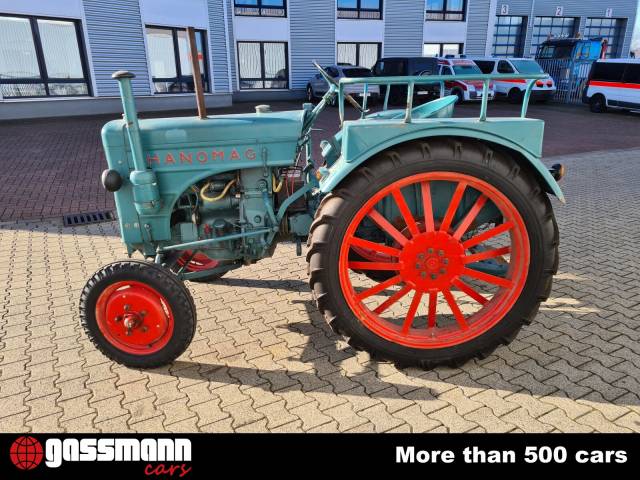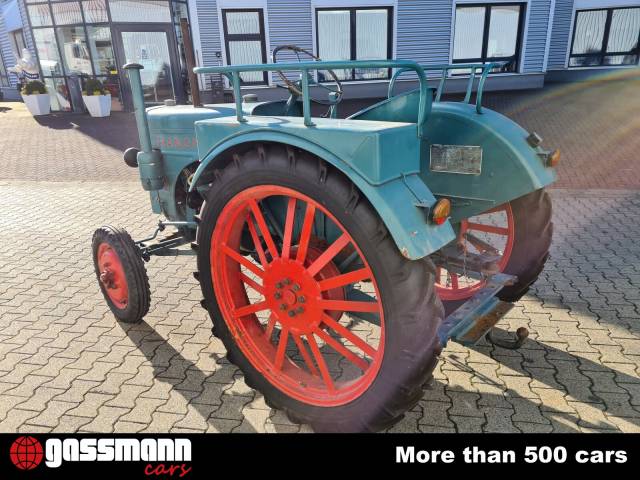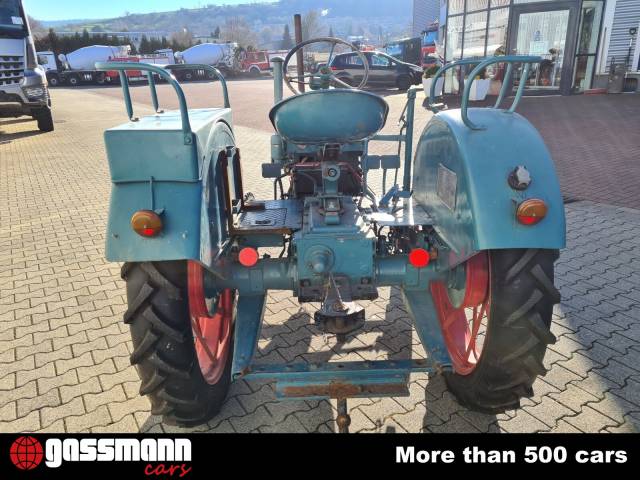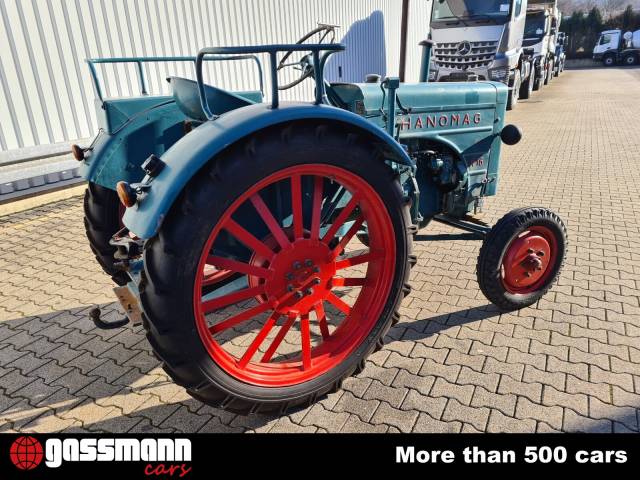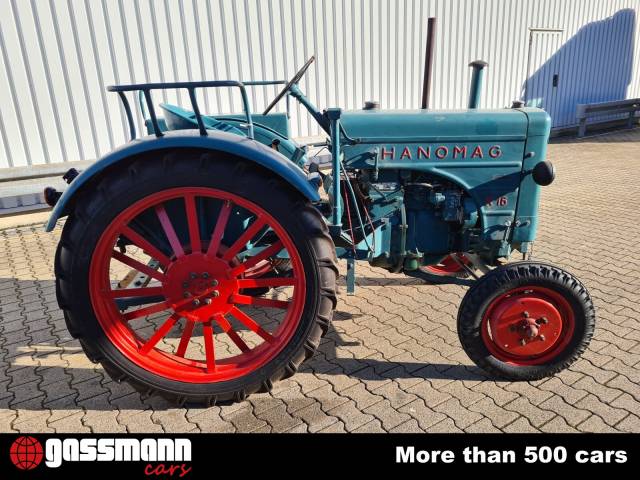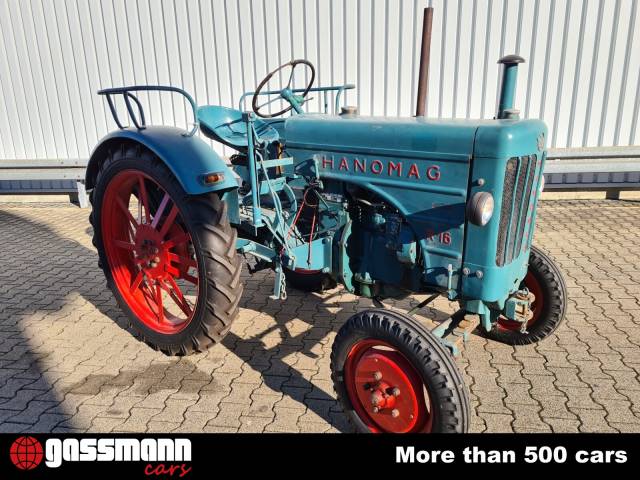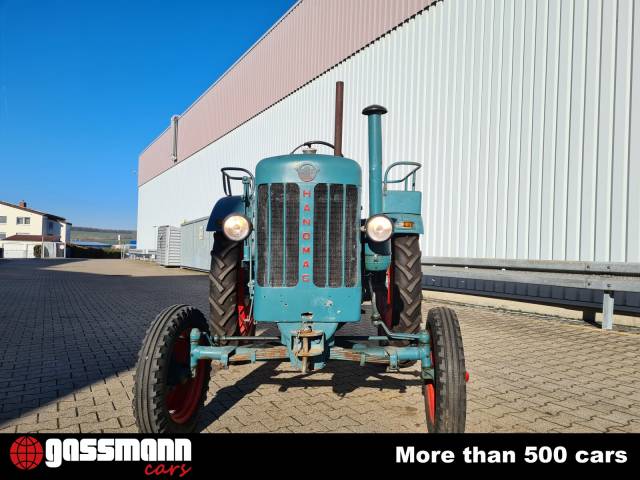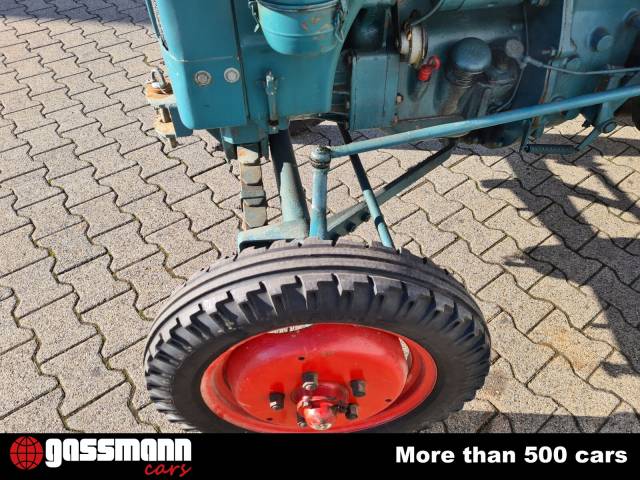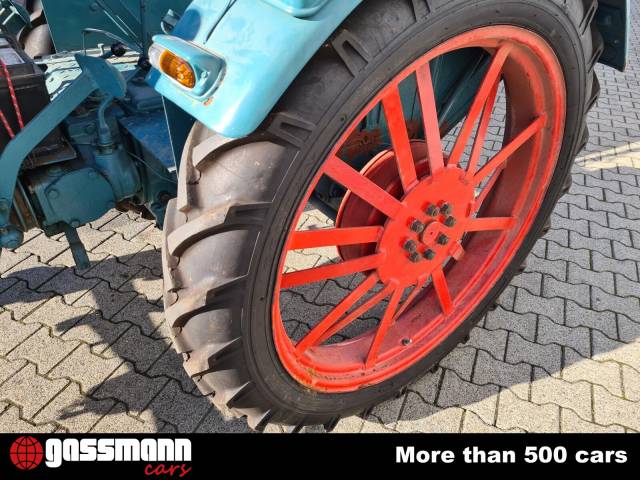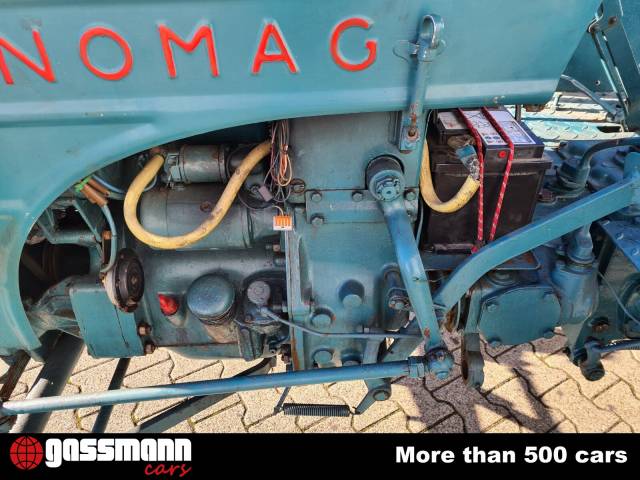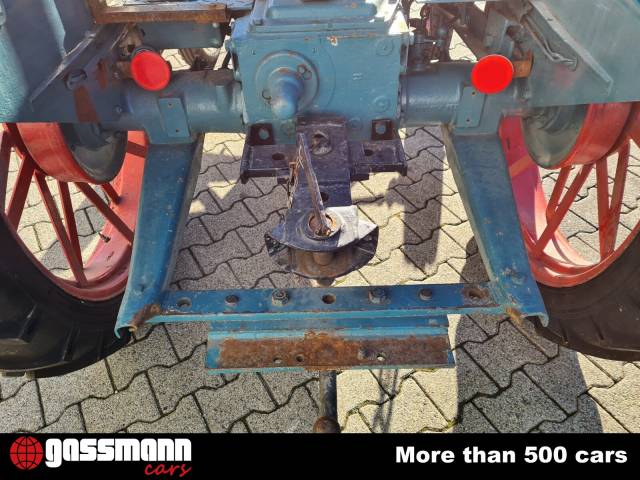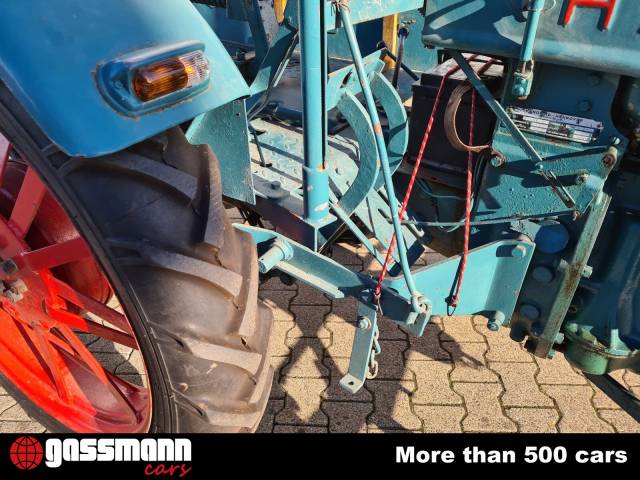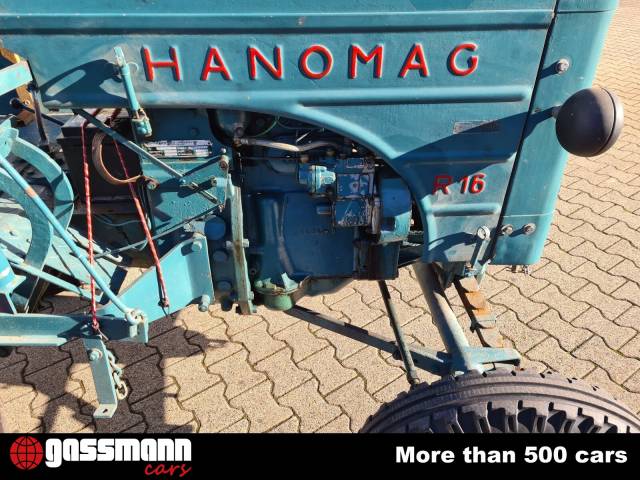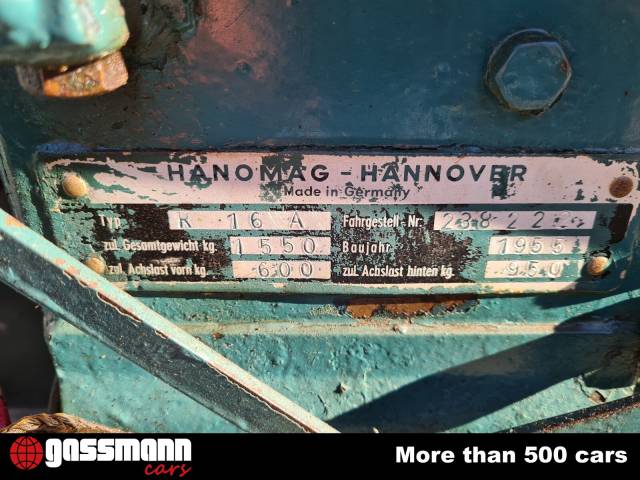 HANOMAG - R 16 A
Dealer

away
Utility Vehicle / Tractor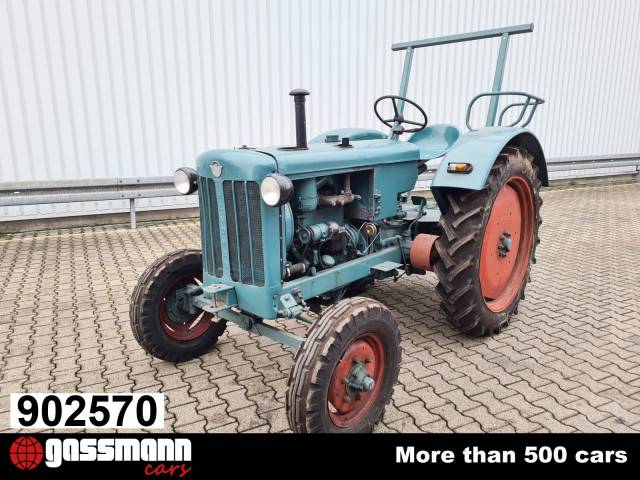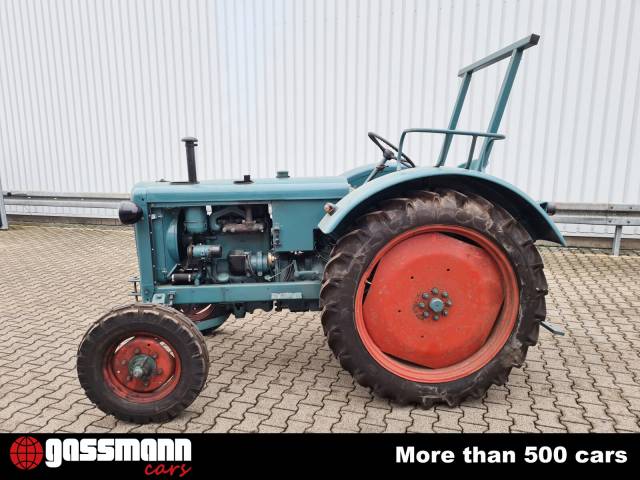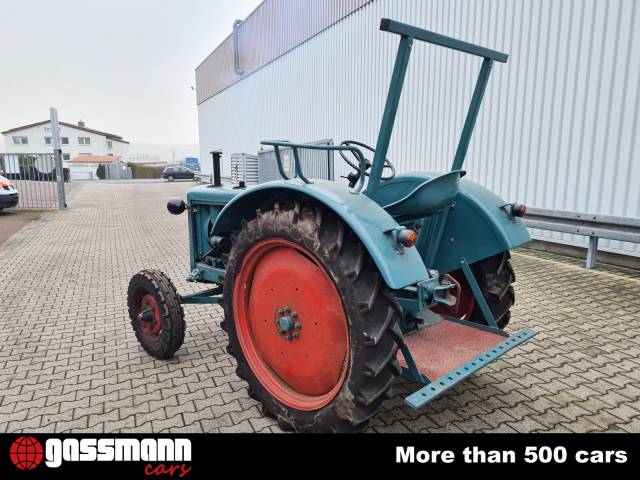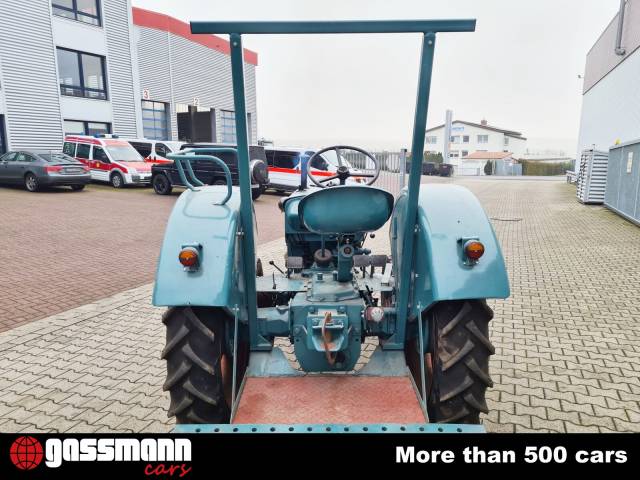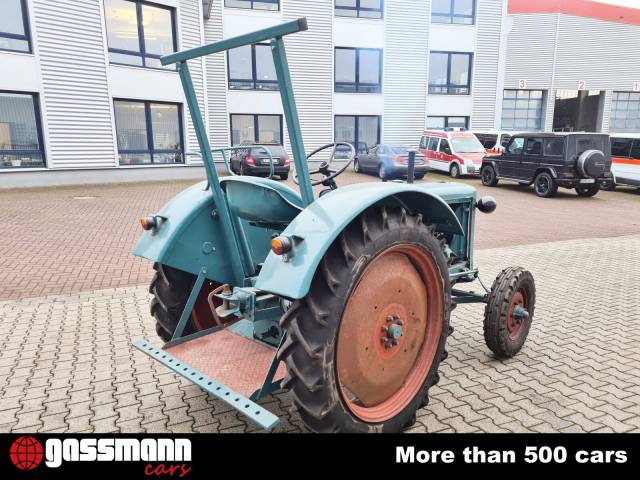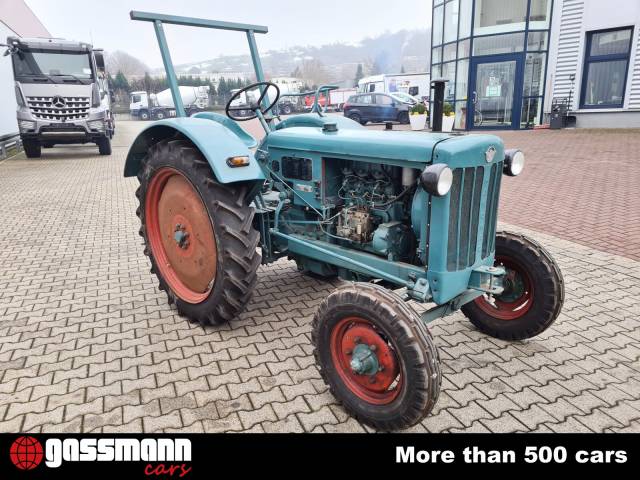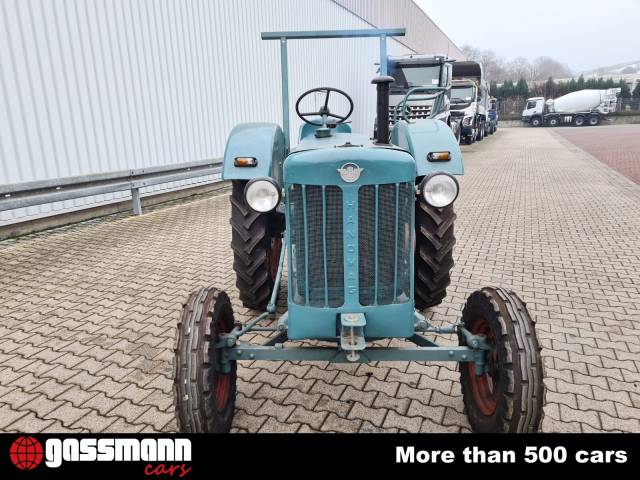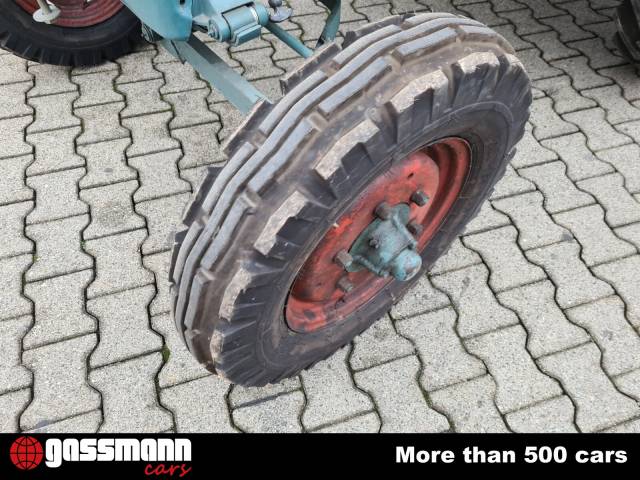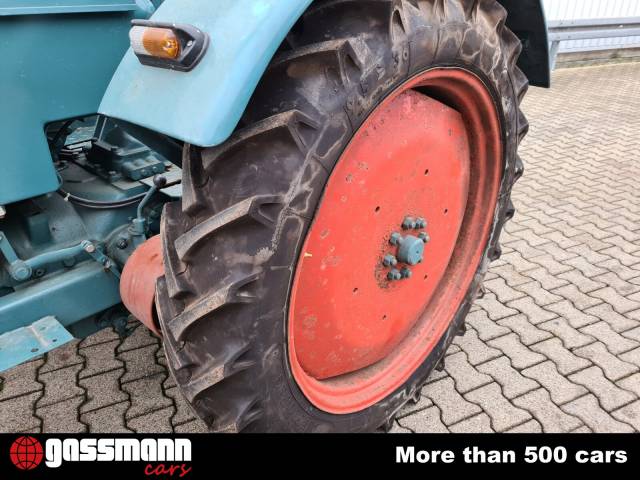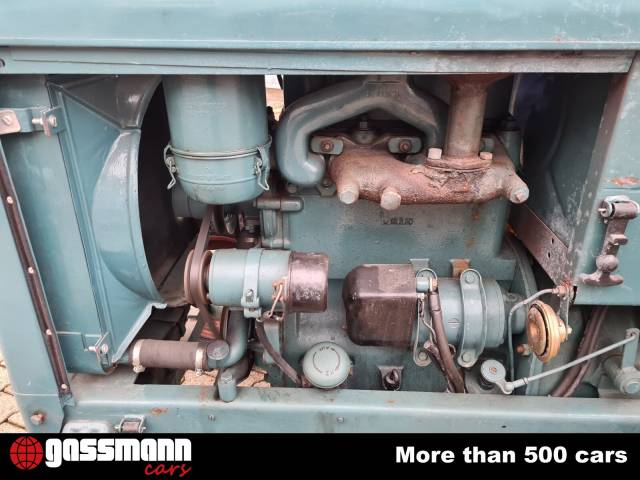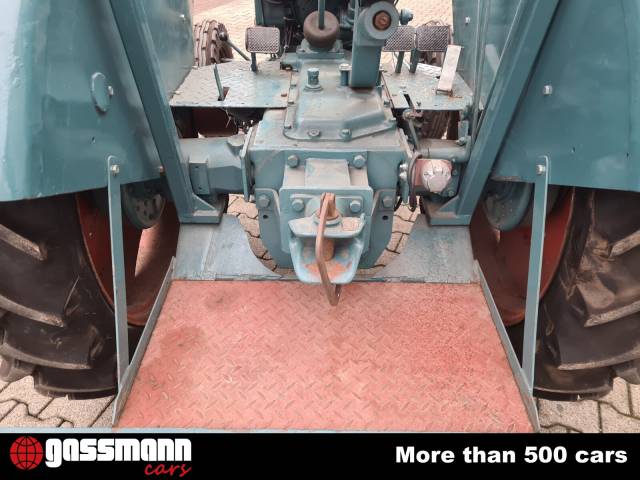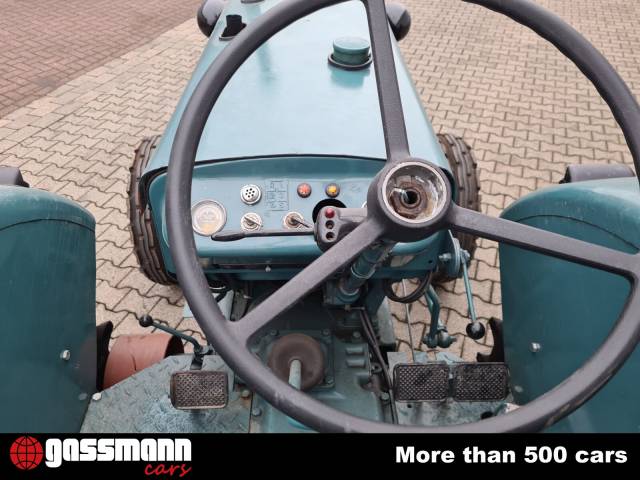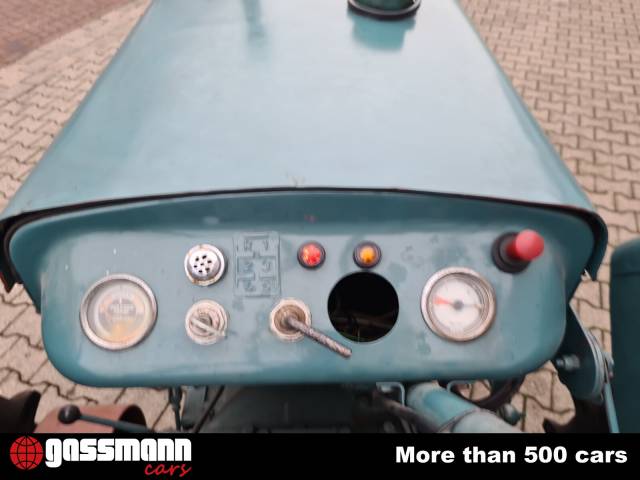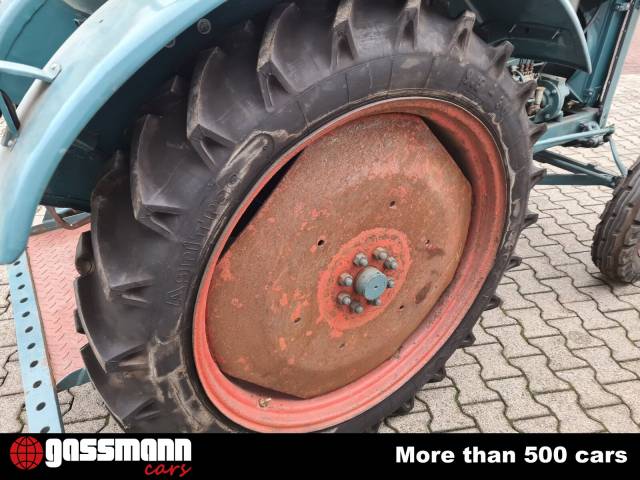 HANOMAG - R 27
Dealer

away
Utility Vehicle / Tractor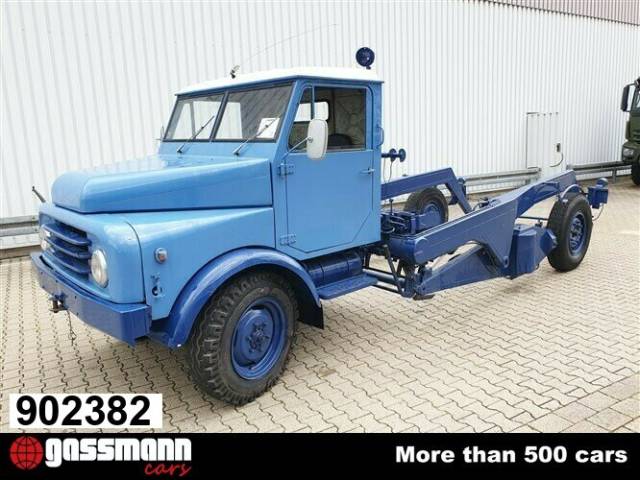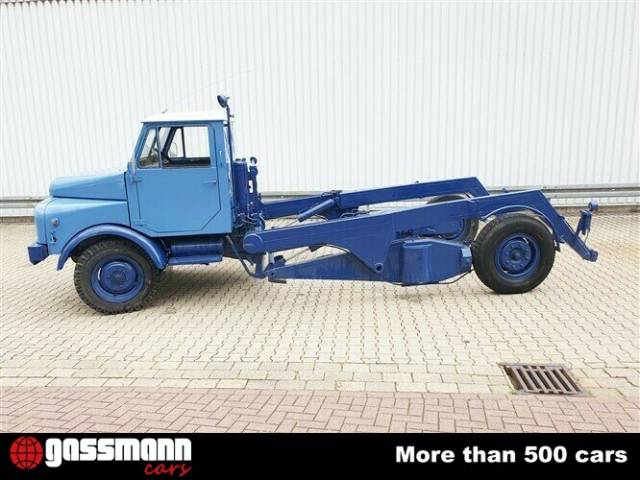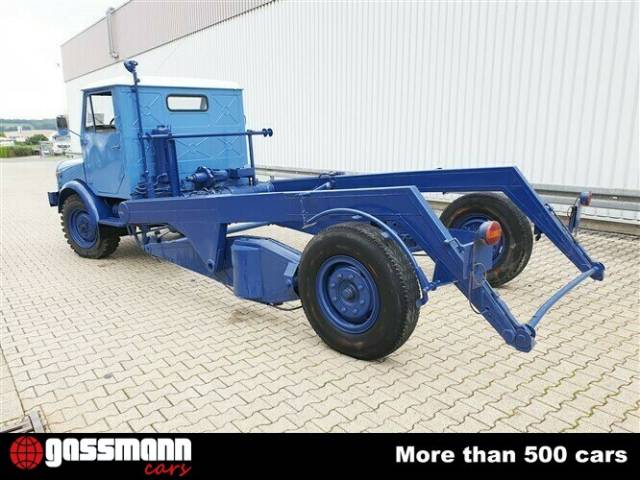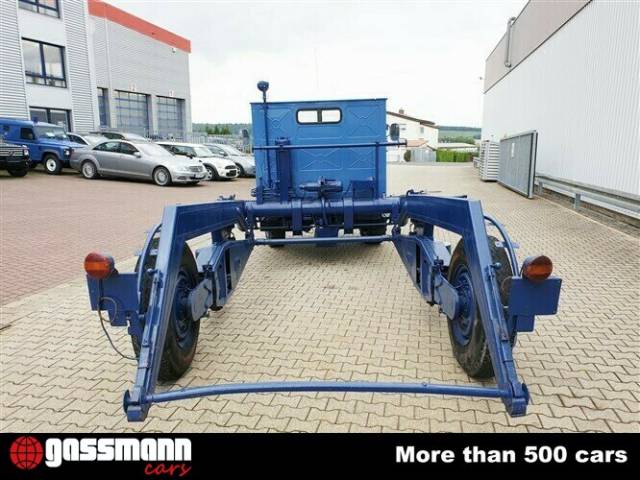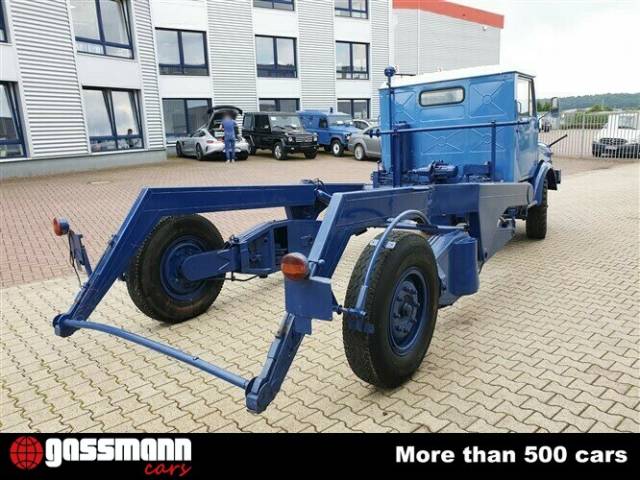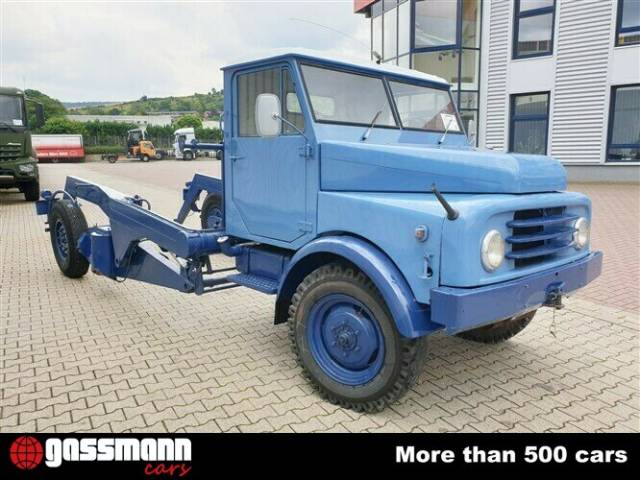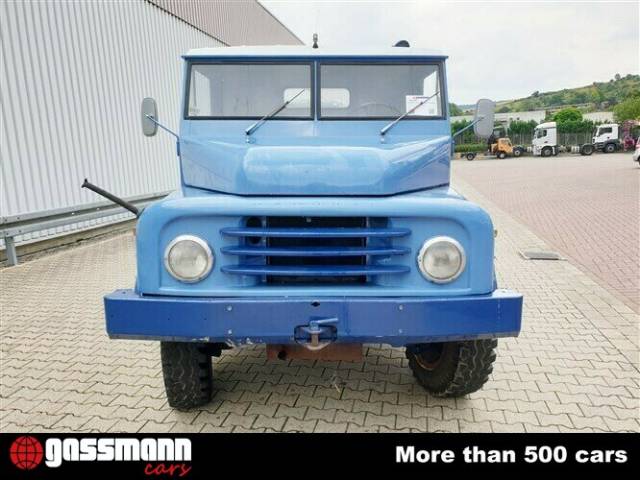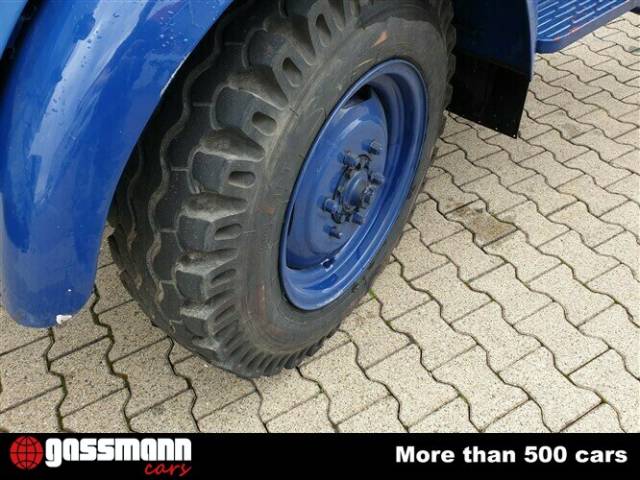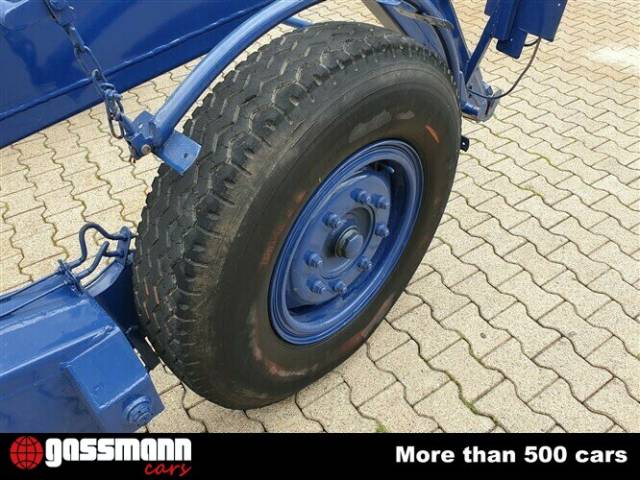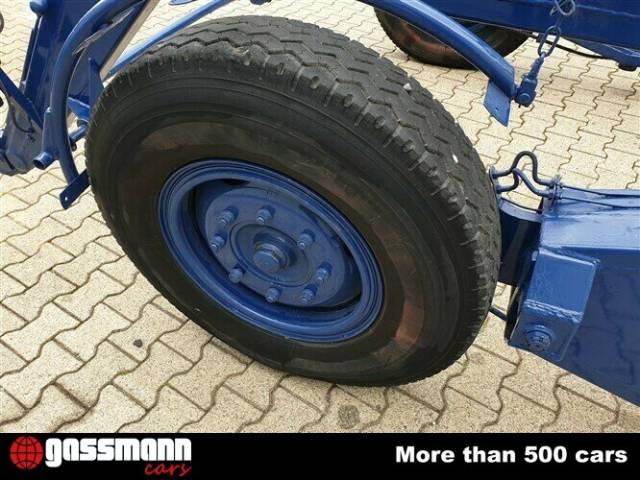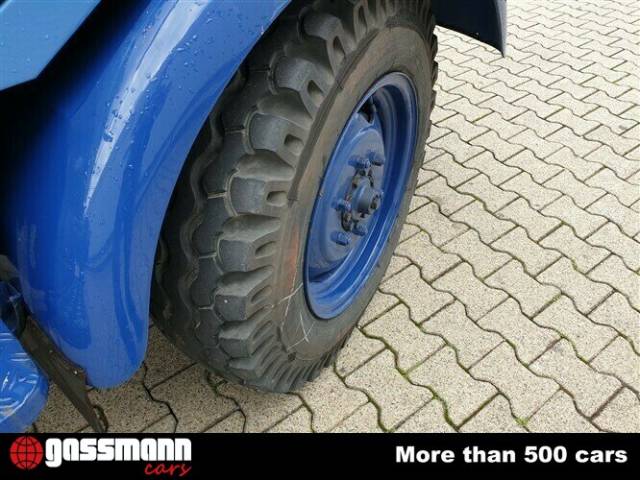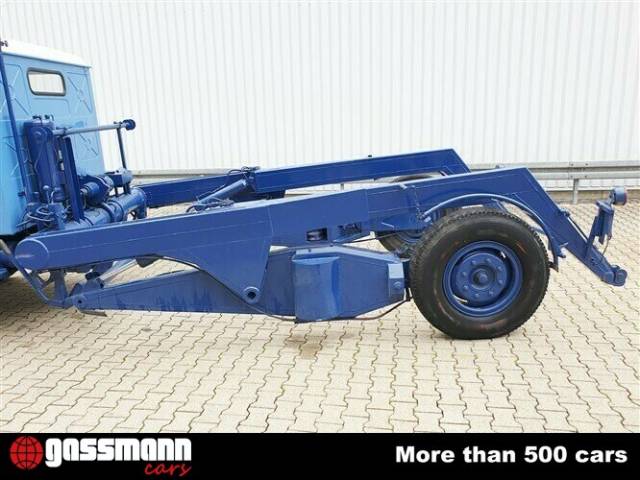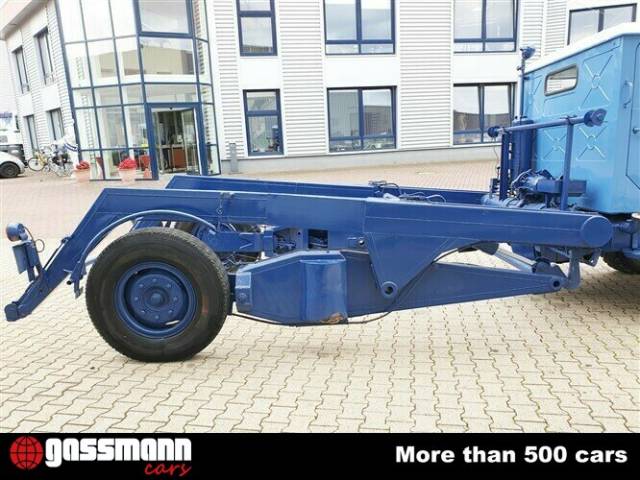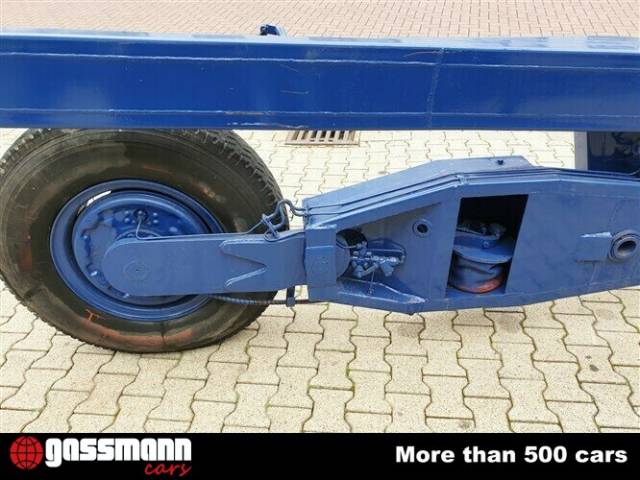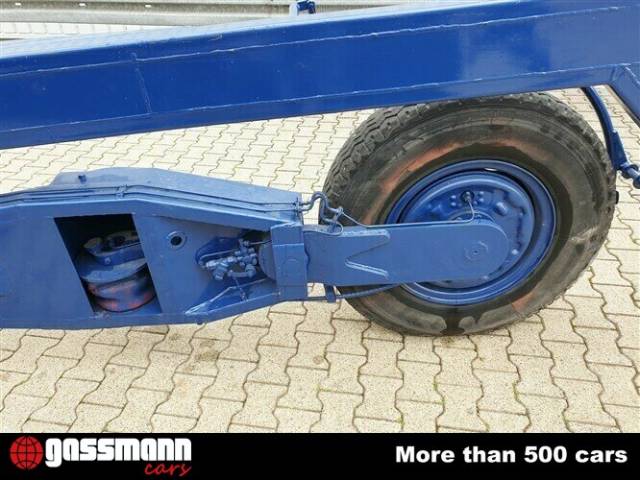 HANOMAG AL 28 Ruthmann Hubwagen, 2,5t, 4x2
Dealer

away
Utility Vehicle / Plank bed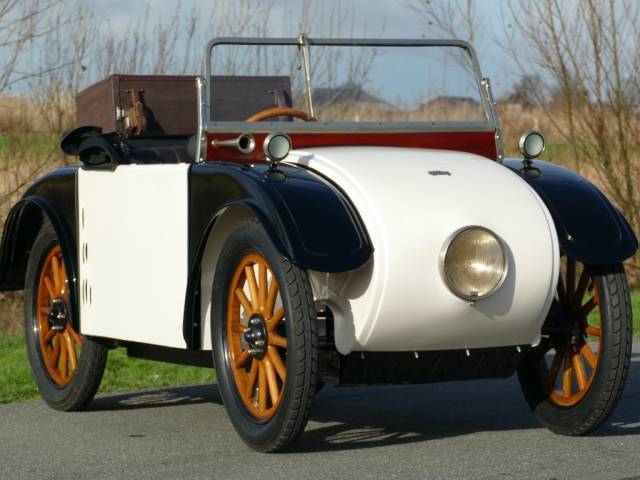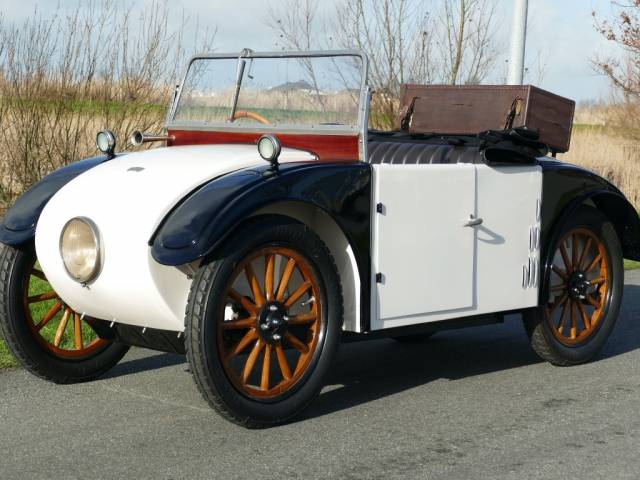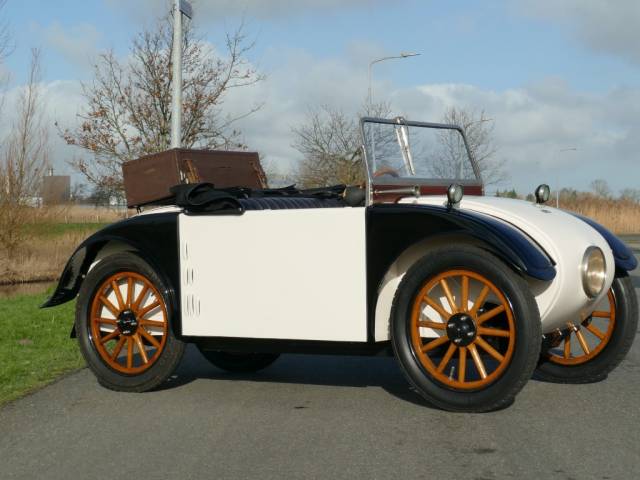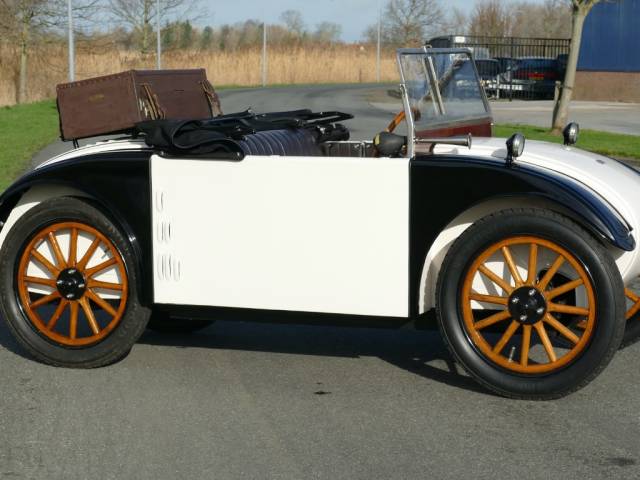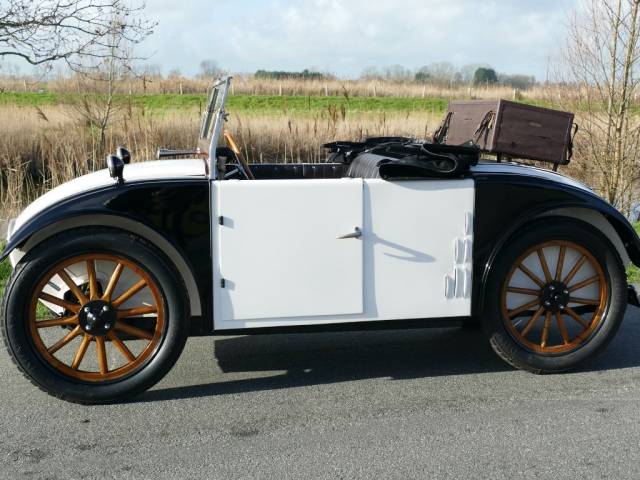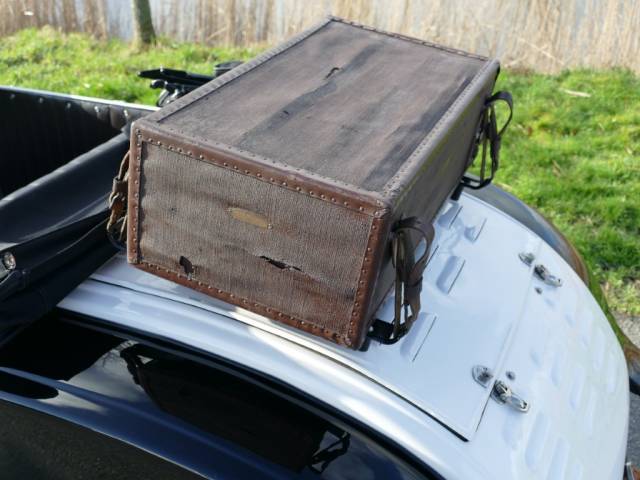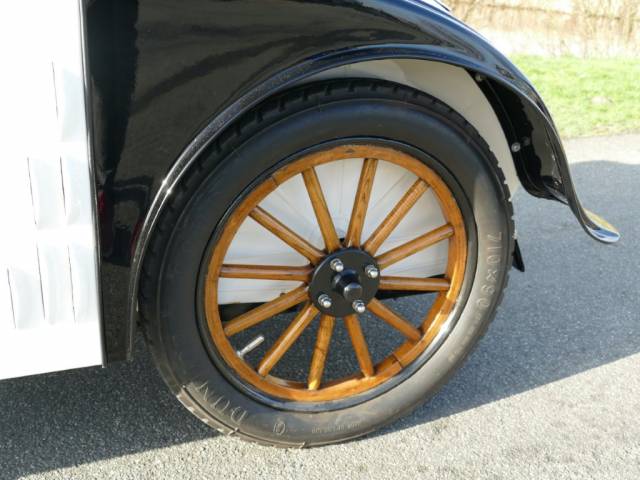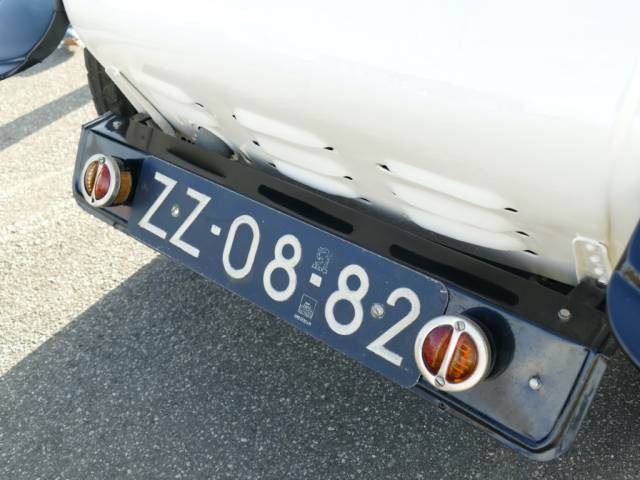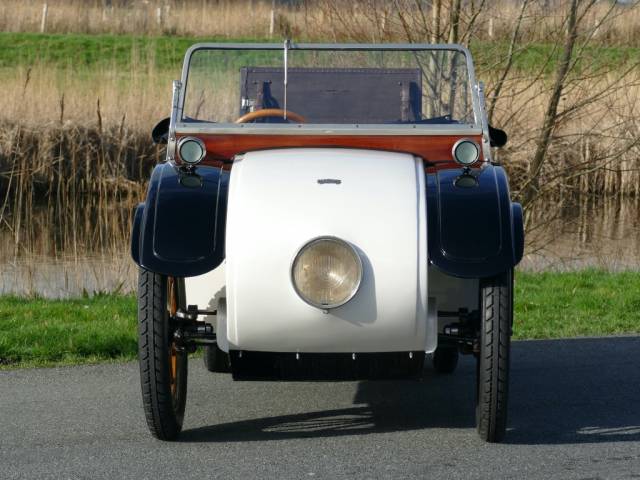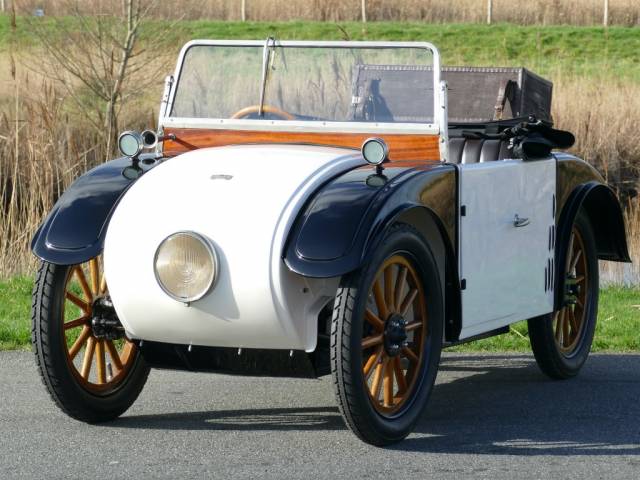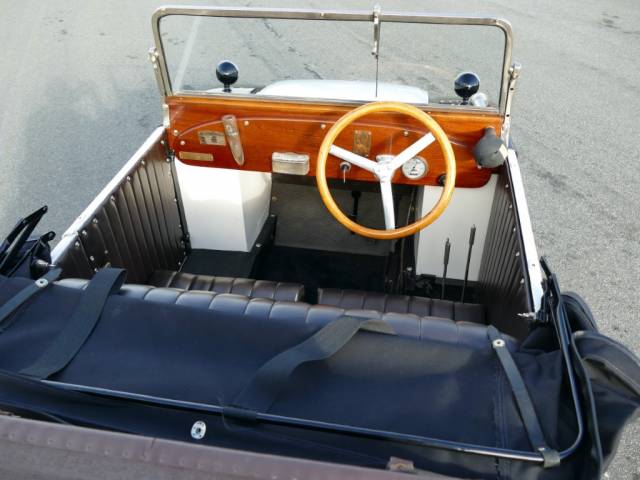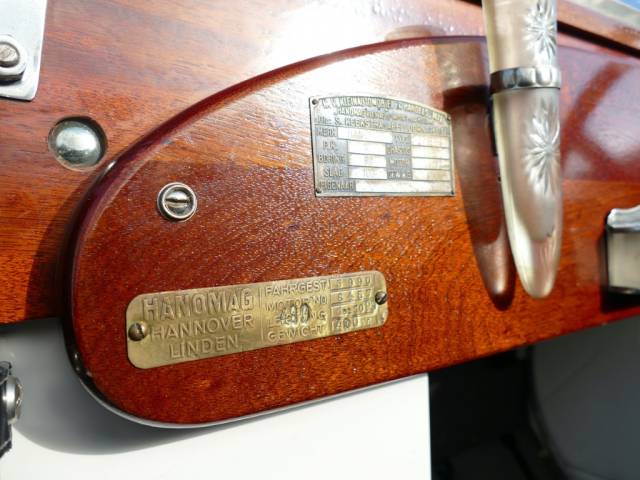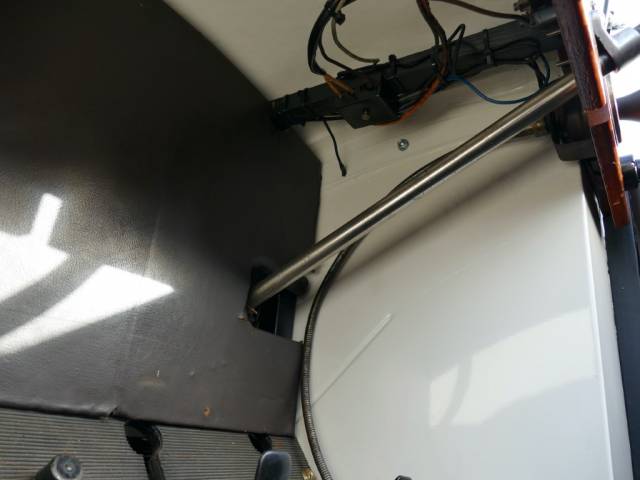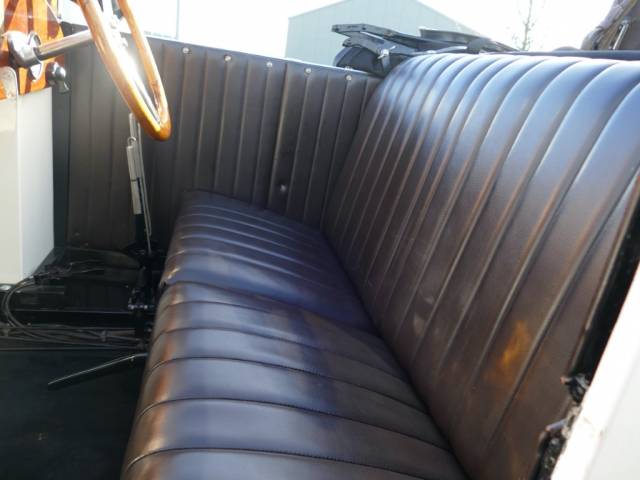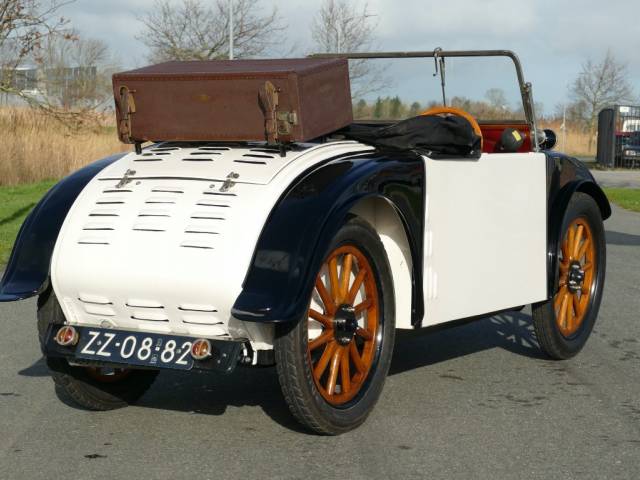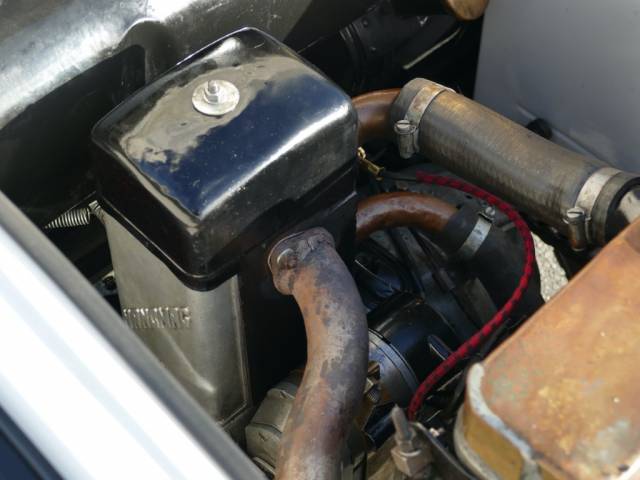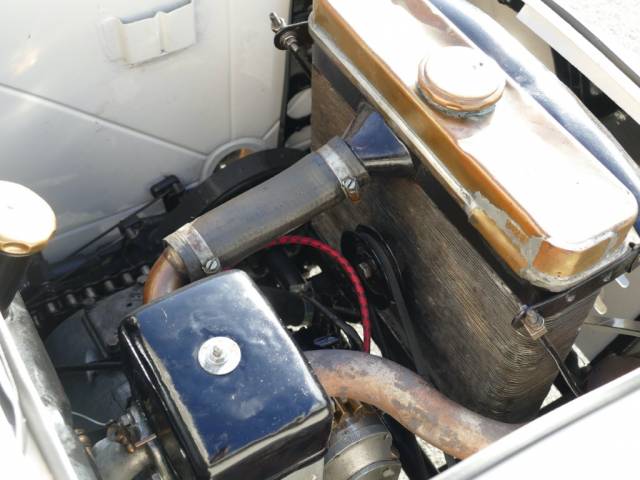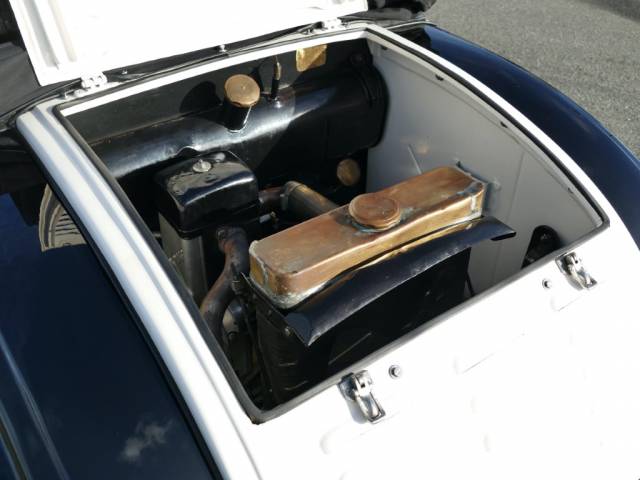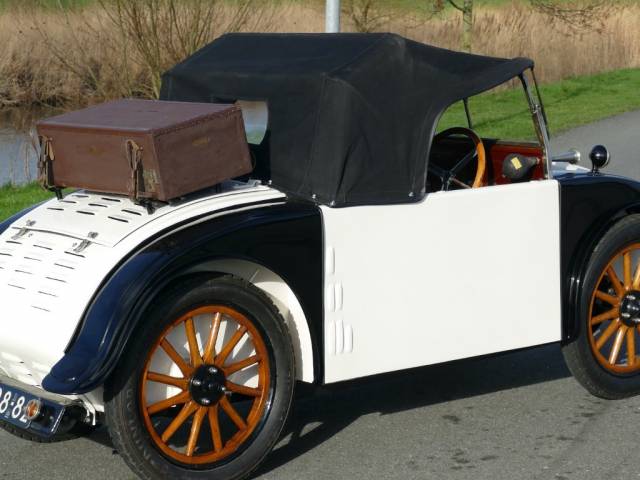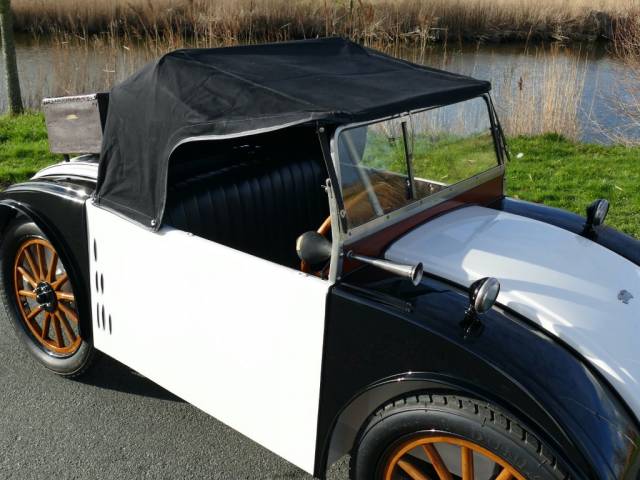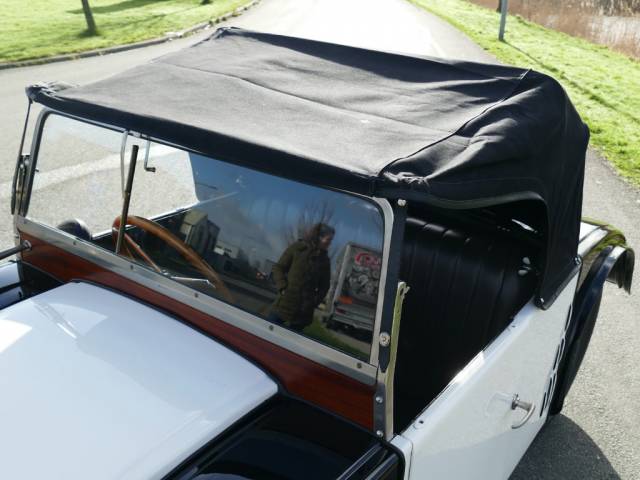 Hanomag 2/10PS Kommisbrot 1926
Dealer

away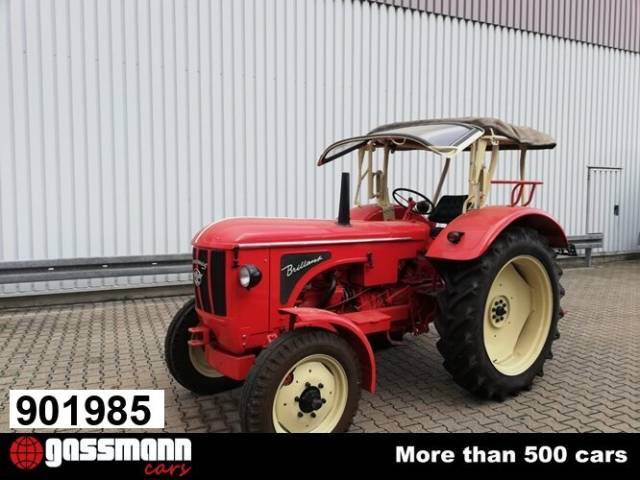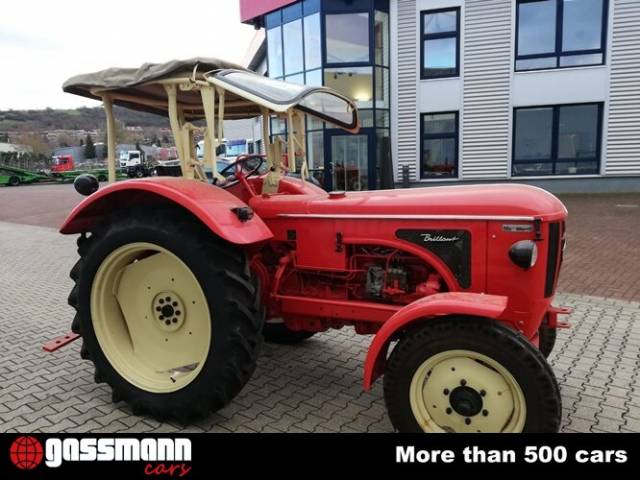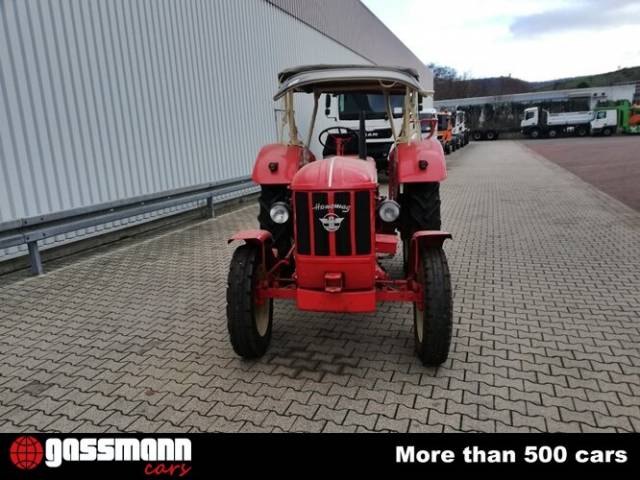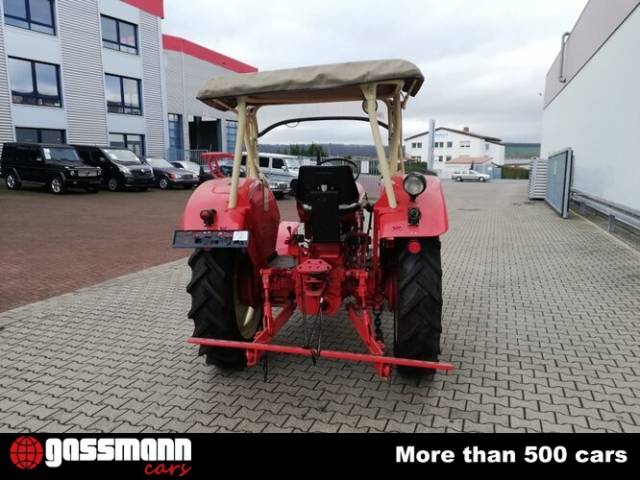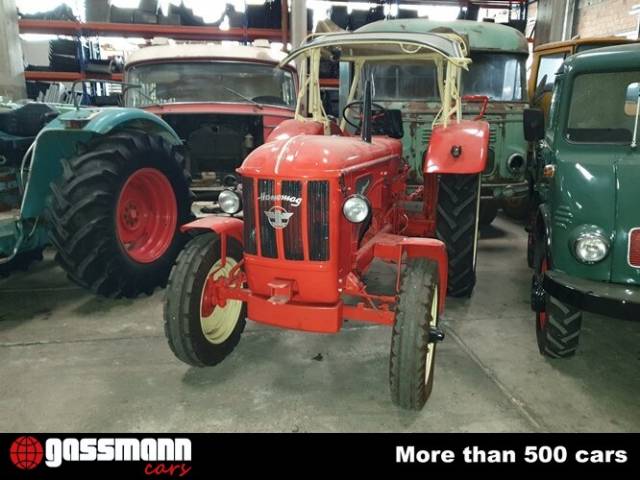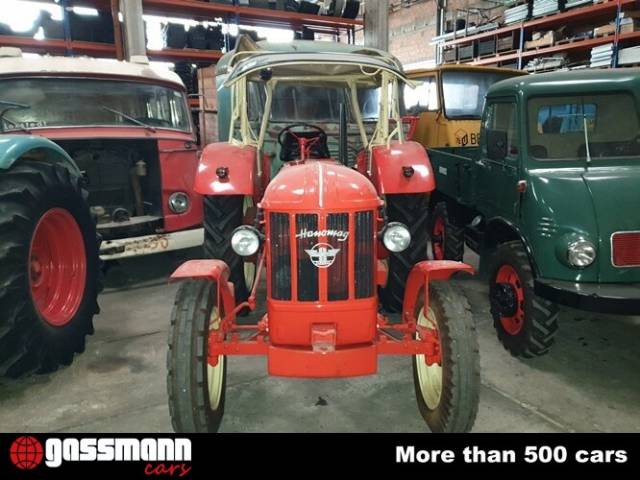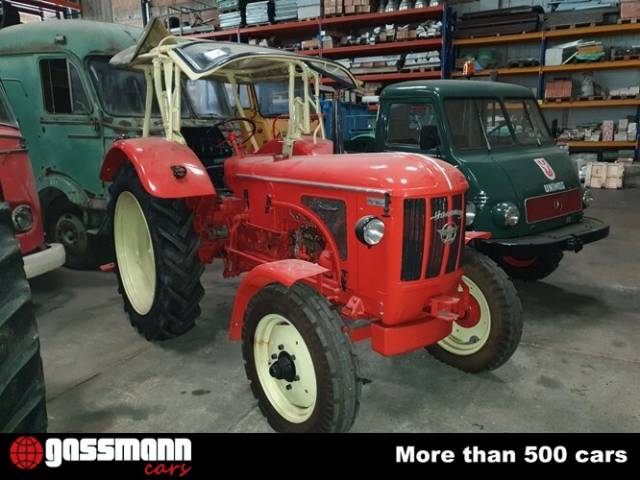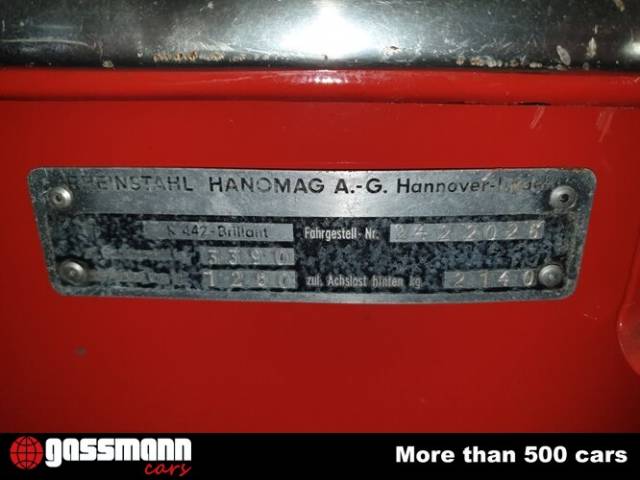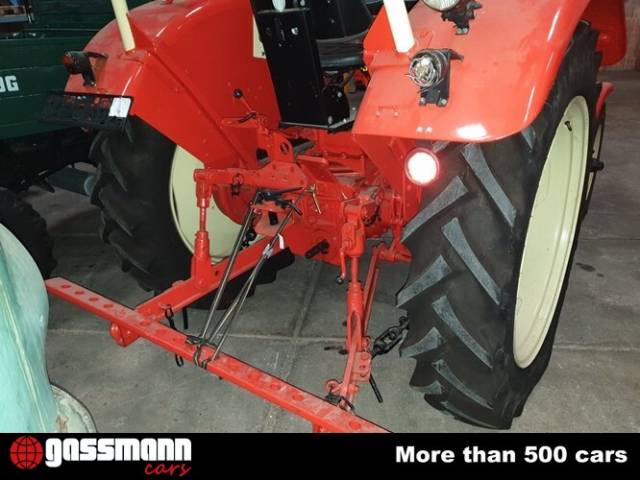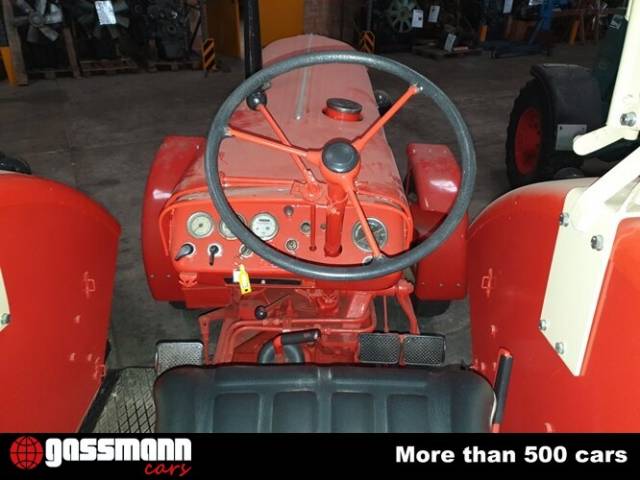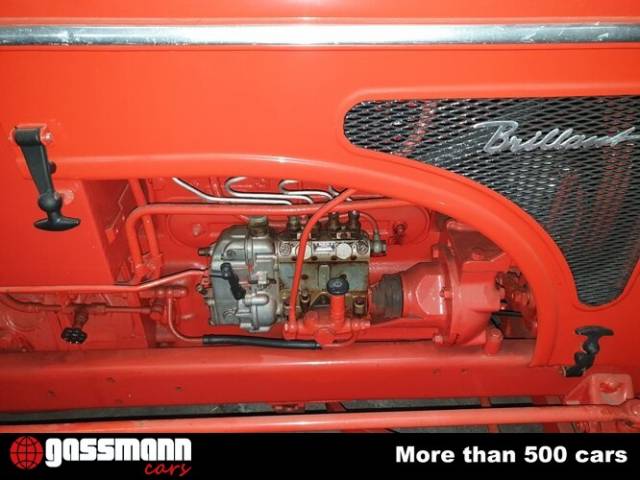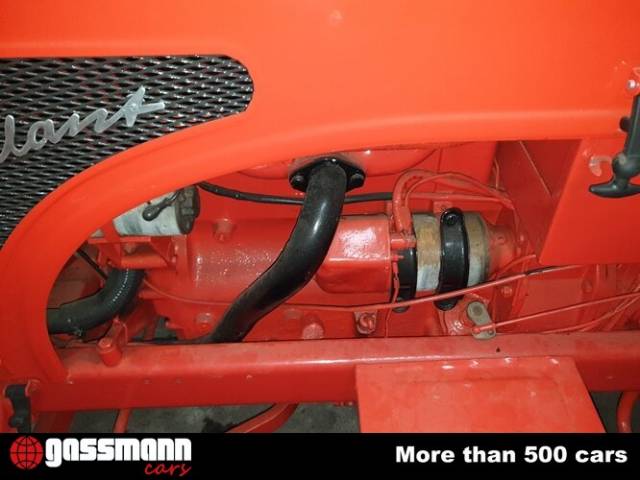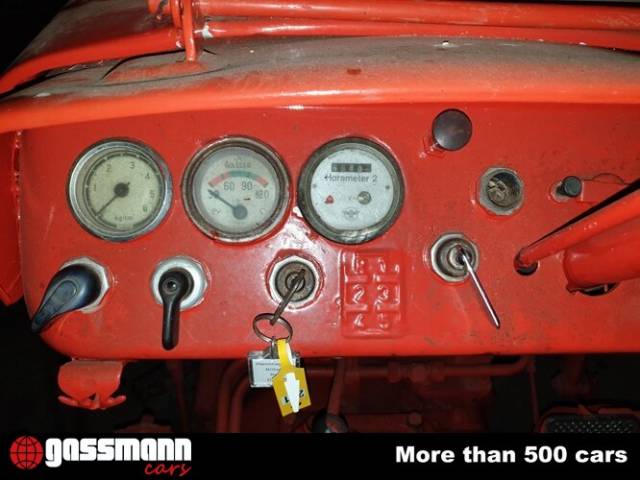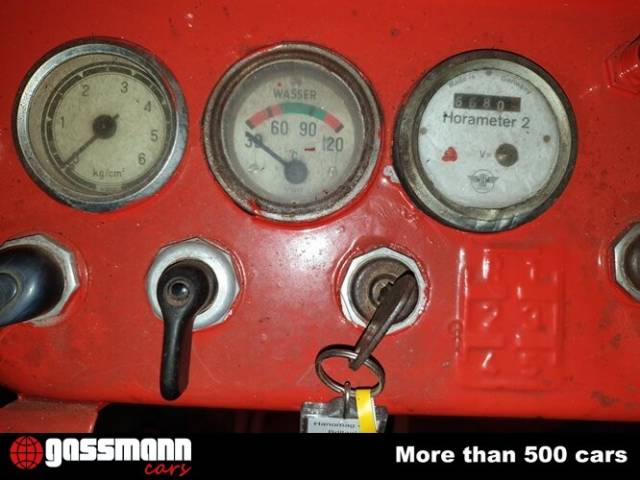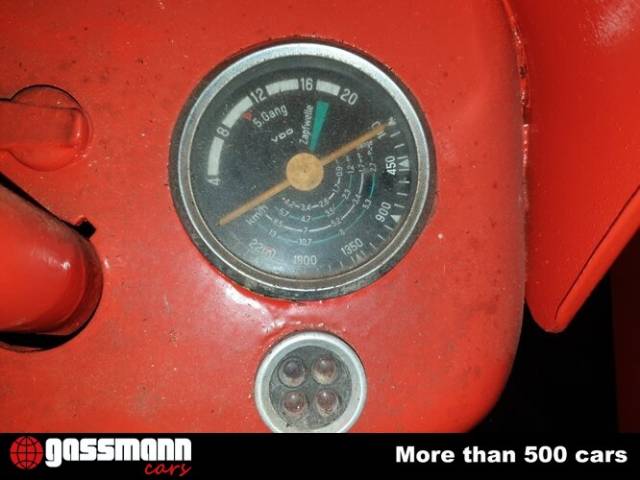 D 28/R 442 Brillant
Dealer

away
Utility Vehicle / Tractor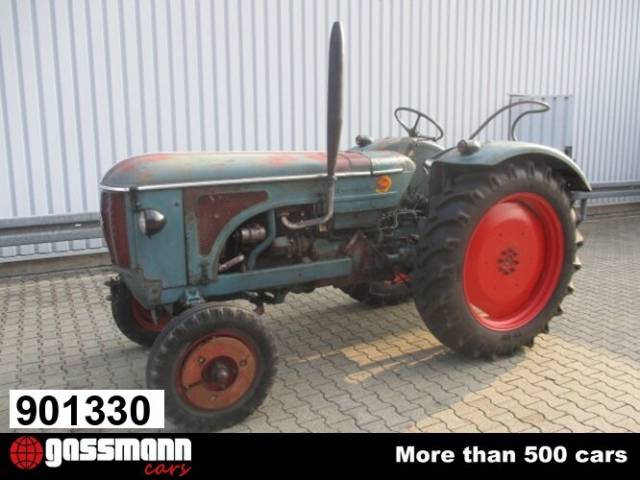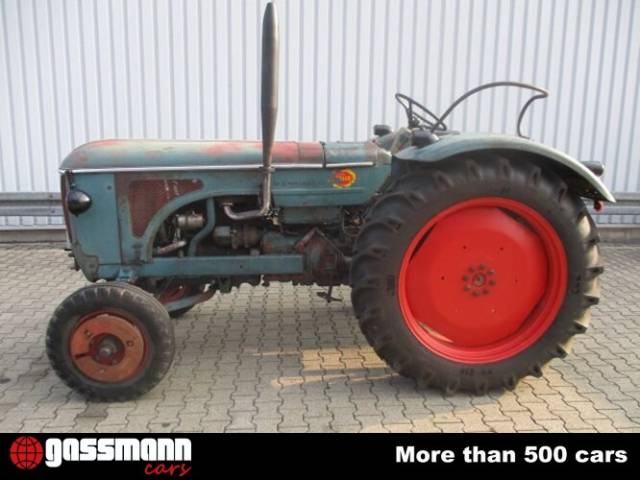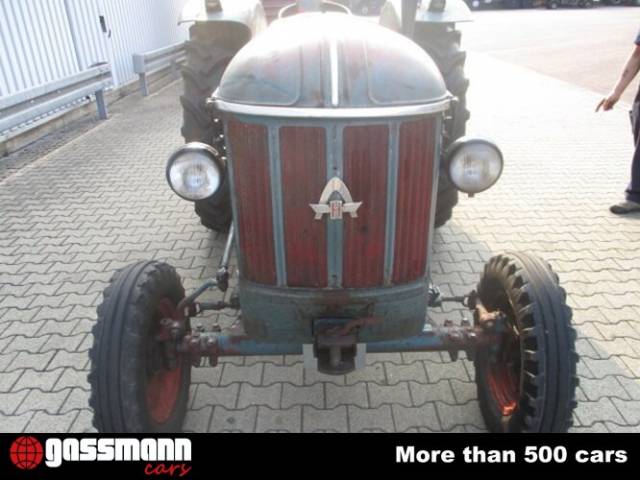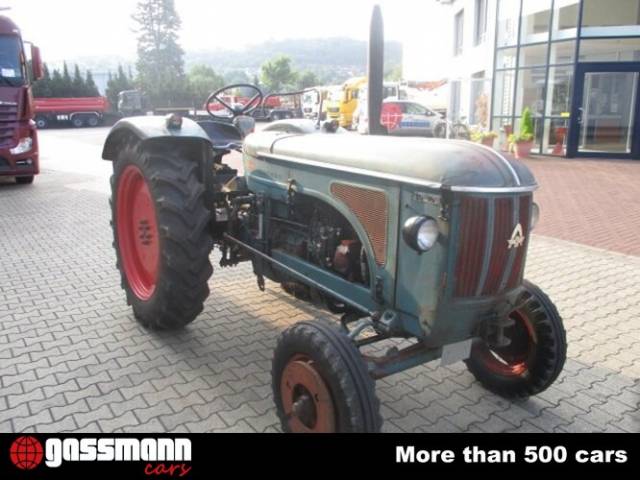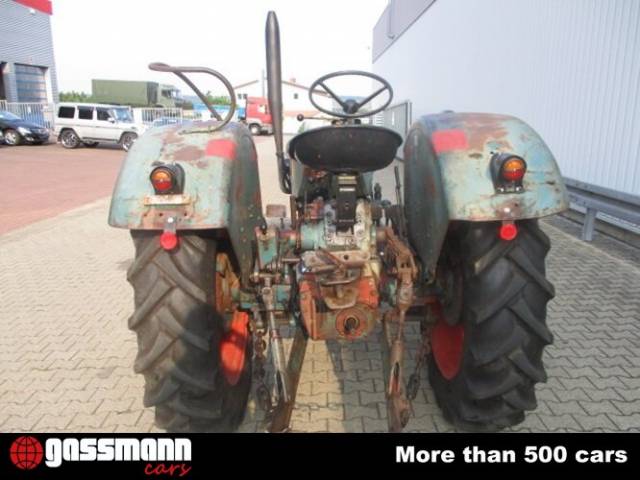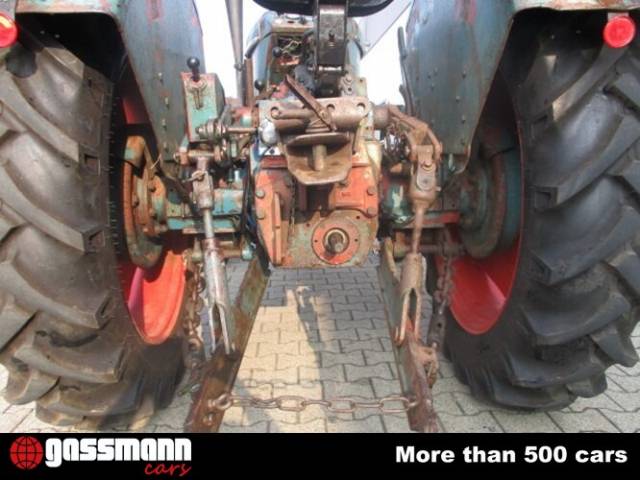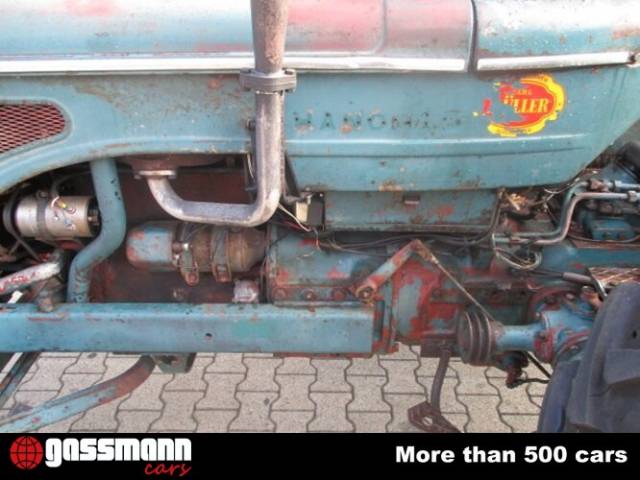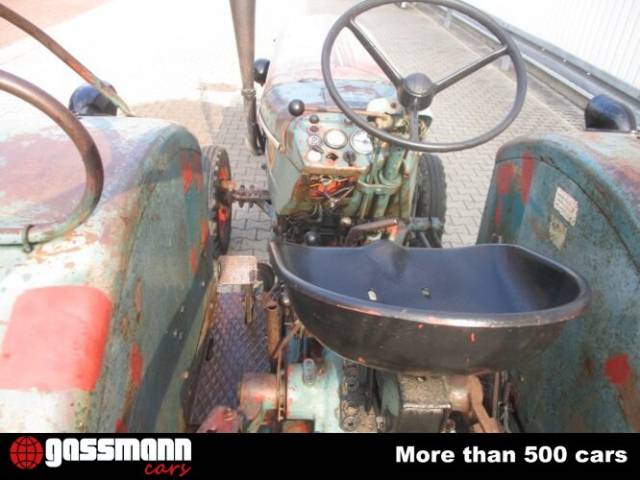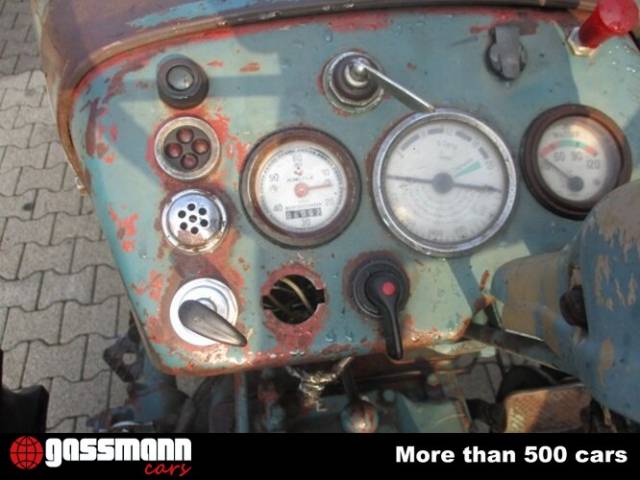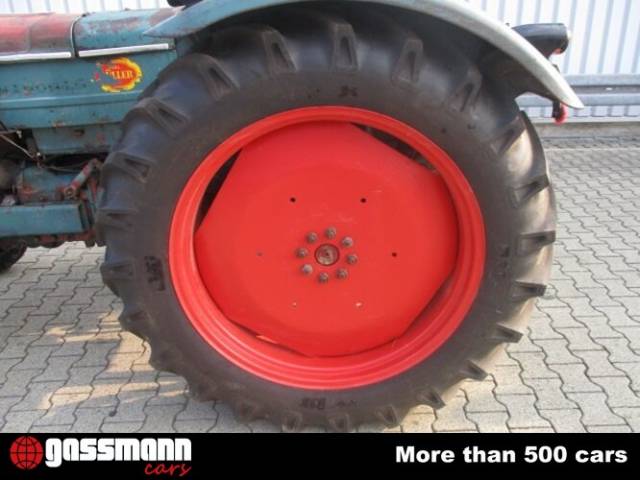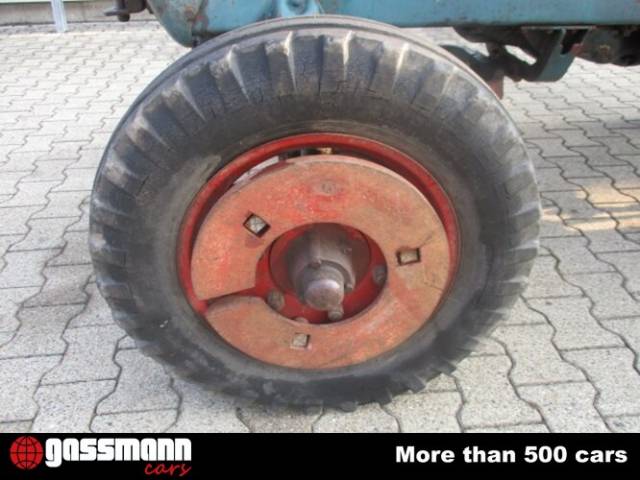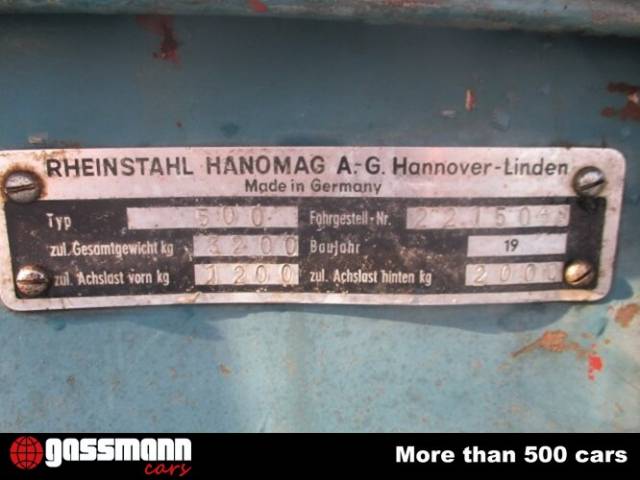 Granit 500
Dealer

away
Utility Vehicle / Tractor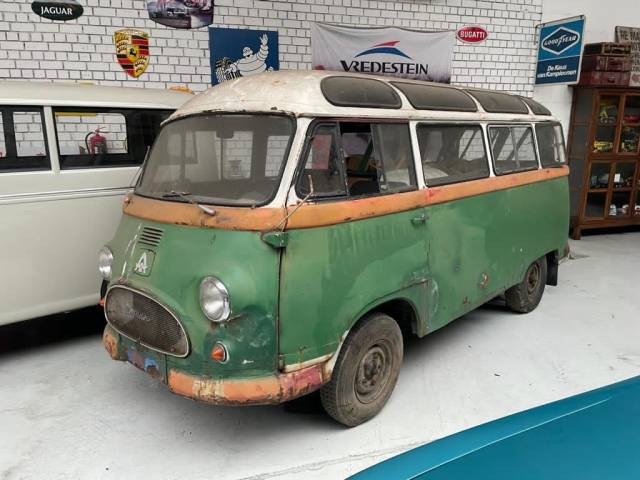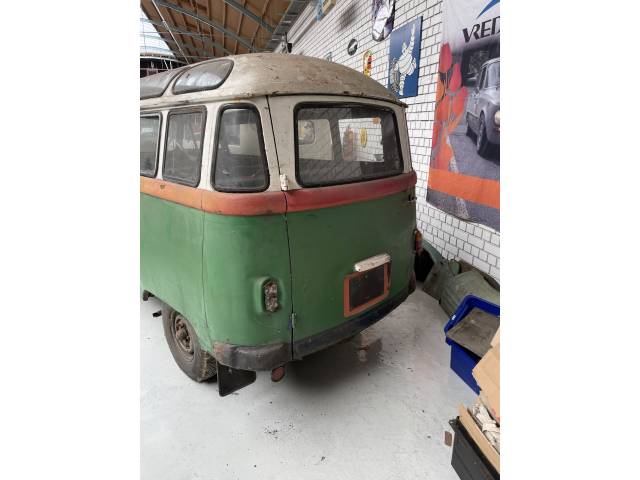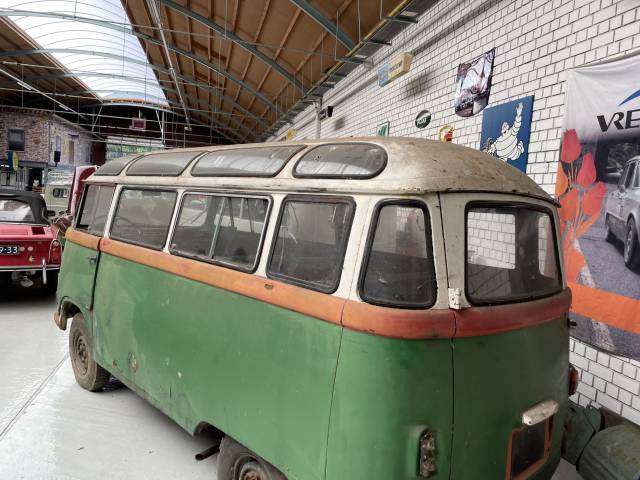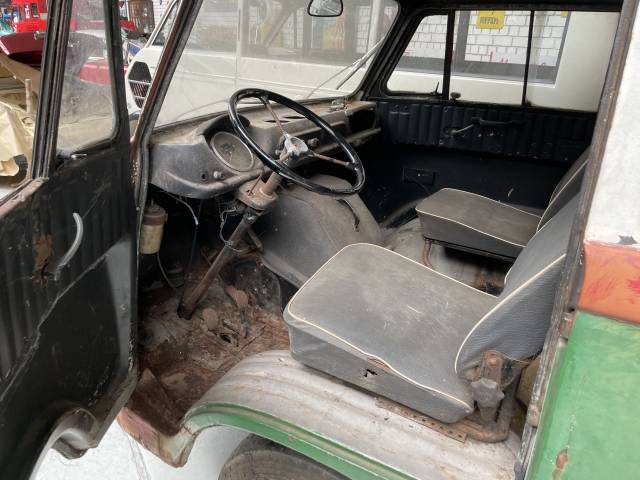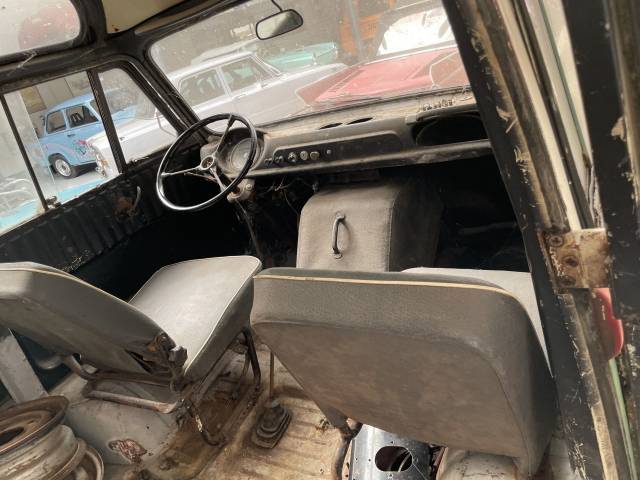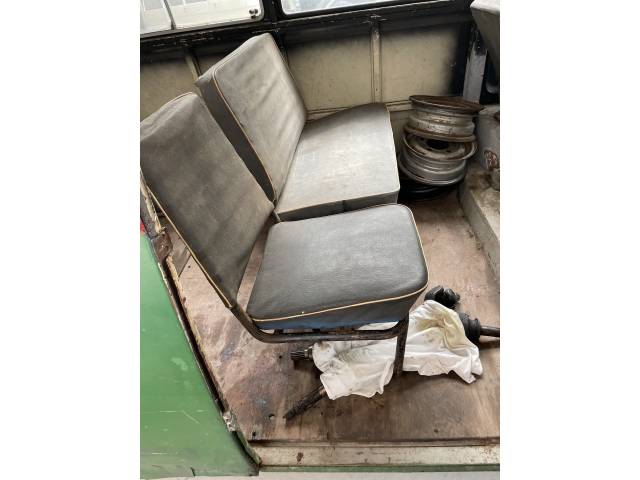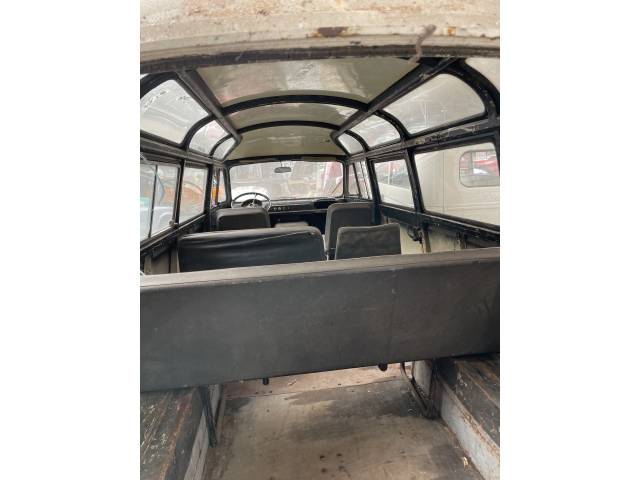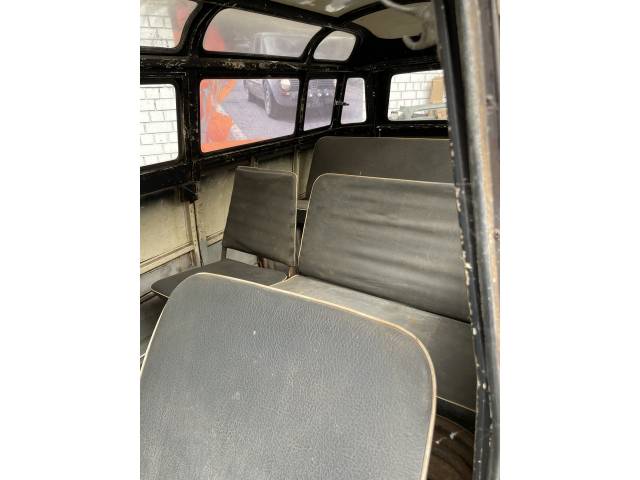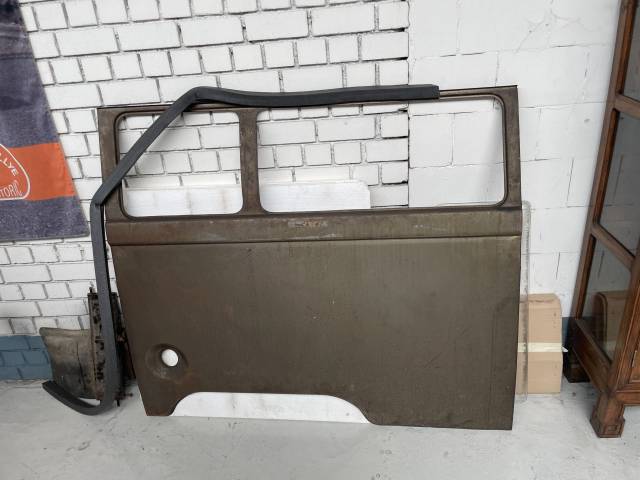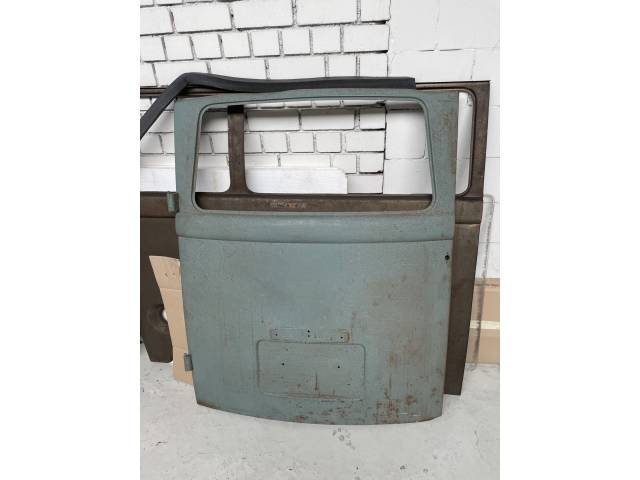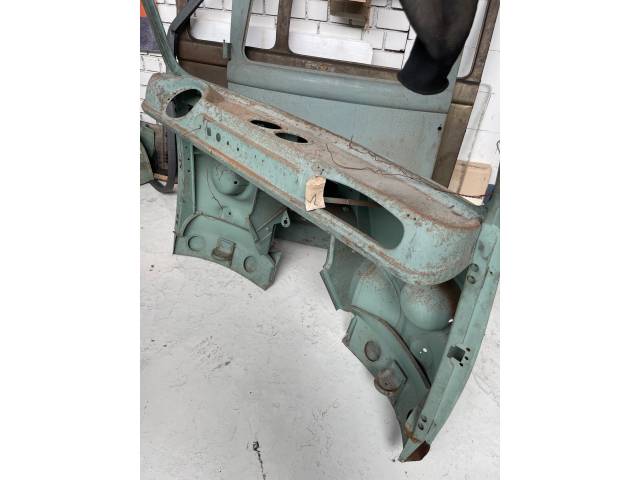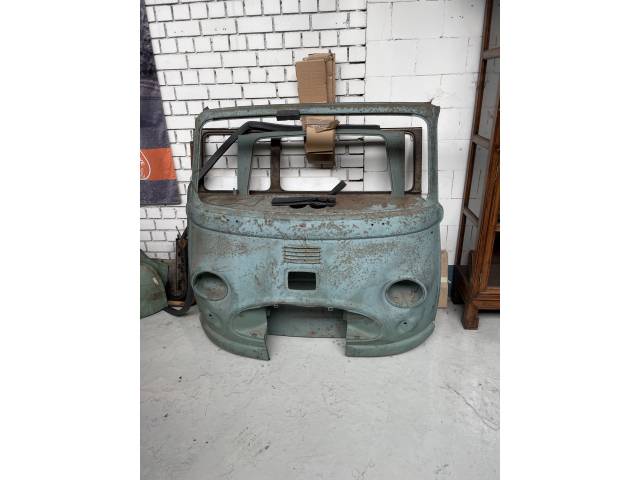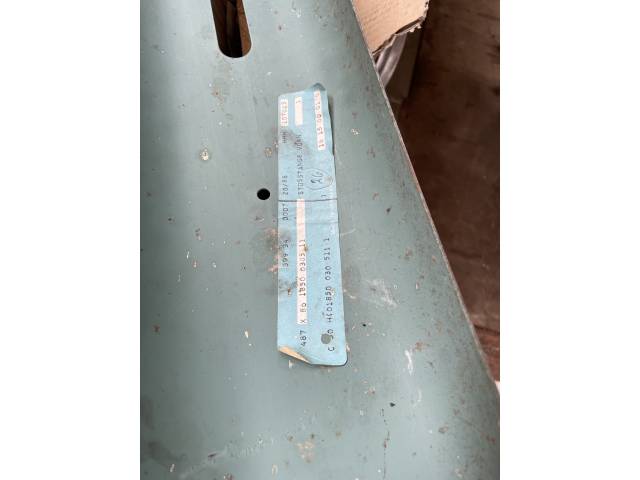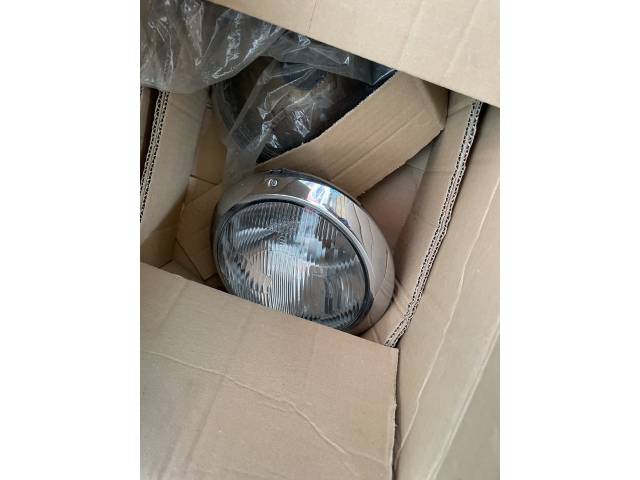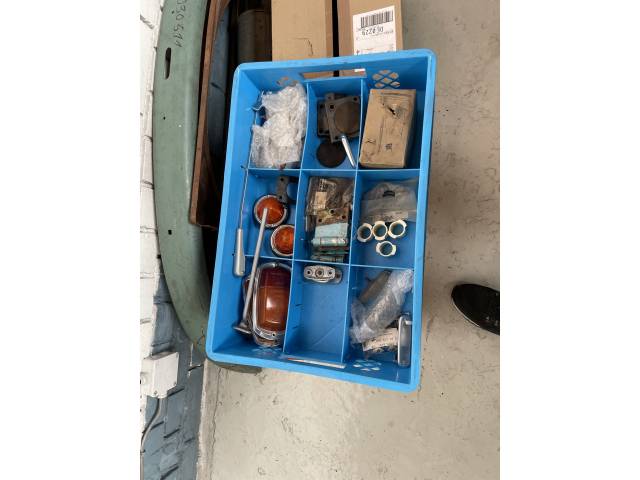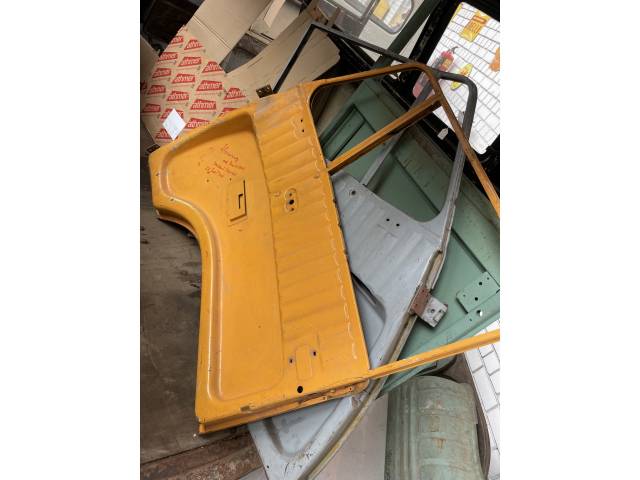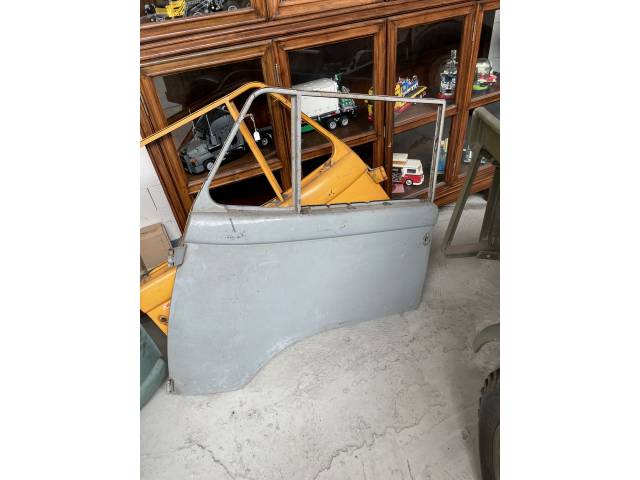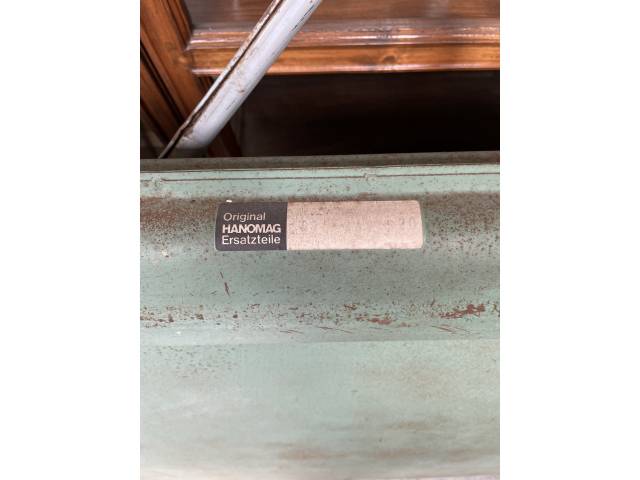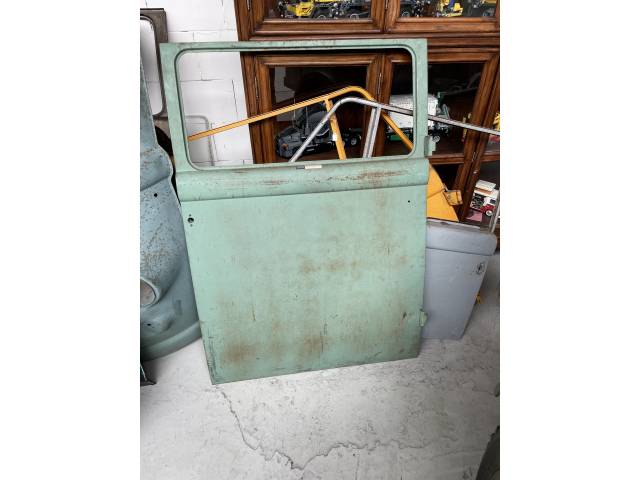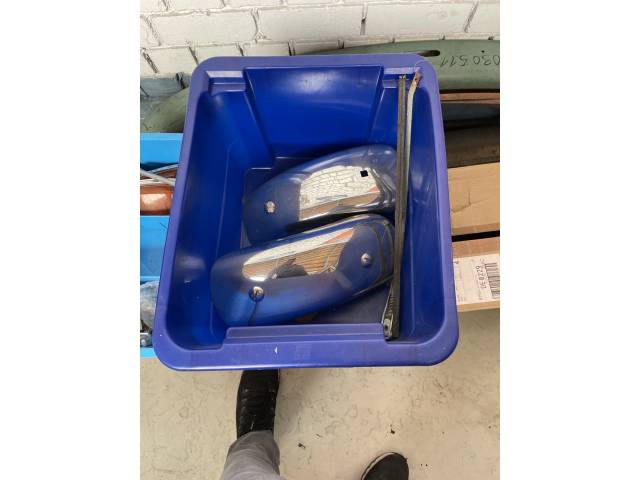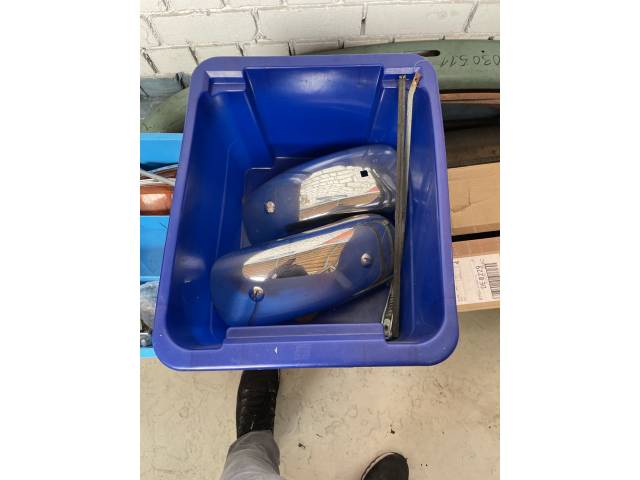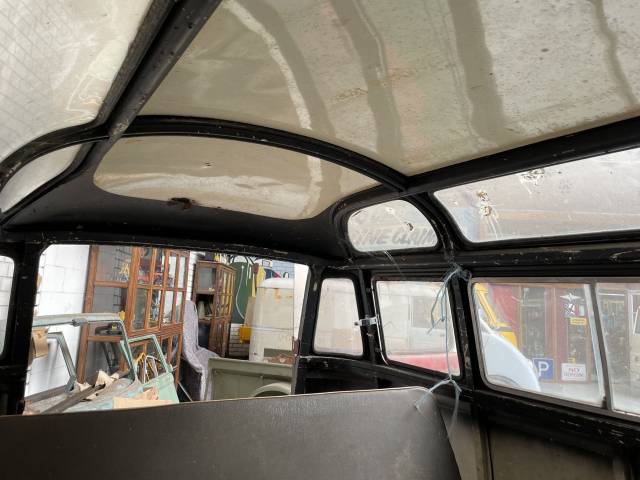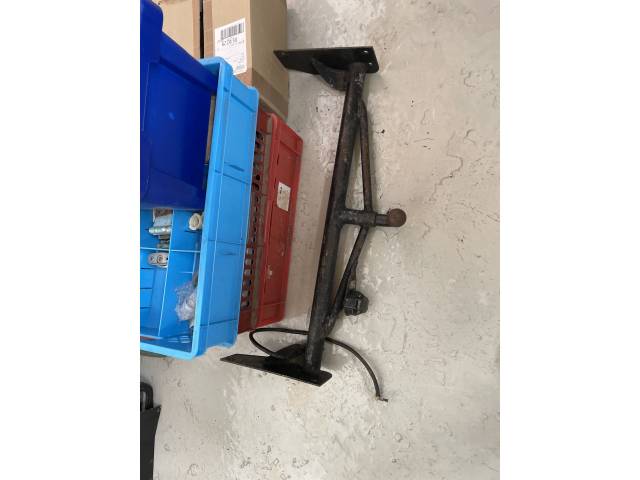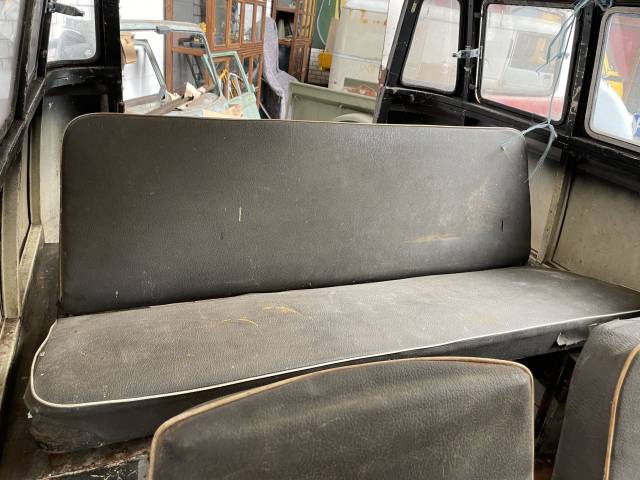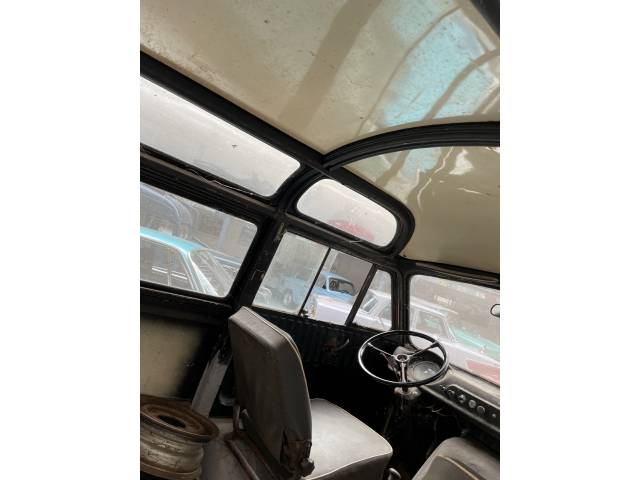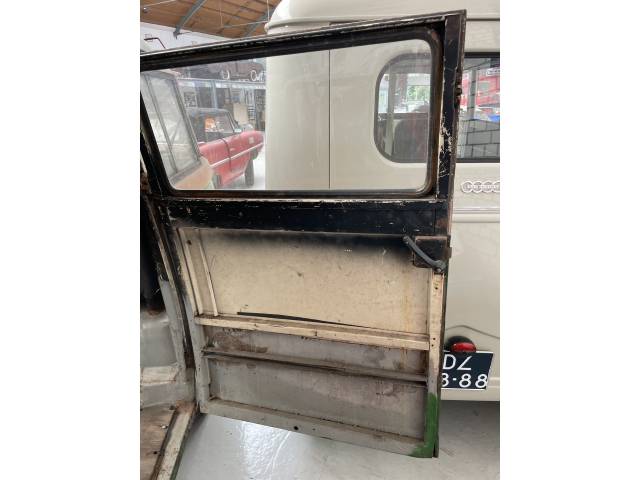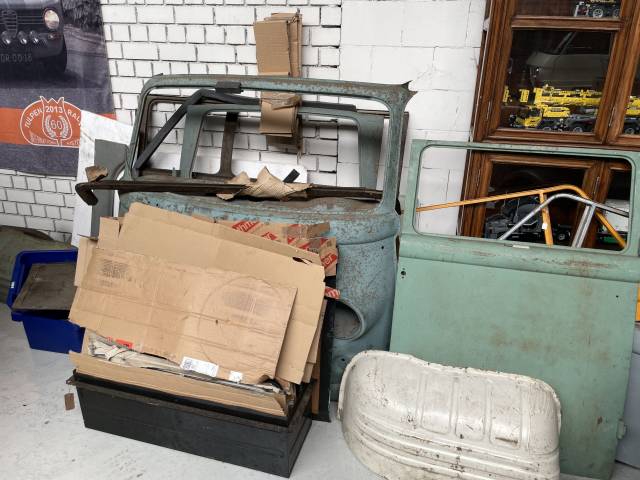 Hanomag Matador E Kombi M0404
Dealer

away
Hanomag began in 1837 as a German manufacturing company called Giesserey and Maschinenfabrik Georg Egestorff, specialising in heavy transport including steam locomotives, it moved into automobile manufacture in 1925. Car production was abandoned in 1951, after which the company switched its focus to industrial vehicles, becoming a subsidiary of the Komatsu Company in 1989.
Hanomag Car Innovation
Hanomag entered the automobile market in 1923 with the acquisition of a small Berlin based company, Kleinmotorwagen AG. Owned by two developers, Carl Pollich and Fidelis Böhler, who did not have the capital to work on their prototypes, the concepts were enough to convince the company president, Paul Klapproth, to bring them on board. Their first vehicle was a commercial success, coming with a budget price that suited the post war austerity. The introduction of diesel engines in 1936 was a new concept at the time but kept up with the affordable image. The novel idea of rubber edges to running boards and wings to avoid accidental damage made press headlines at the Paris exhibition that year.
Hanomag Military Vehicles and Tractors
Production focused on transport for the war effort during World War II, specifically half track troop transporters, the most famous of which was the Sd.Kfz. 251, which became widely known as the 'Hanomag.' Fifteen thousand of the vehicles were produced making it the most widely used personnel carrier of its day. After the war ended Hanomag switched this engineering expertise to tractor manufacturing, a department which was eventually sold off to Massey Ferguson.
Hanomag Classic Models
The first vehicle, the Type 2/10 PS, was put on sale in 1925, a two-seater cycle-car with a 499cc rear-mounted engine. Known as the Kommissbrot (army loaf,) due to its dumpy shape, the vehicle was a commercial success due its low price, until it ceased manufacture in 1928. Its successor was the 3/16 PS, powered by a forward mounted 776cc four cylinder engine, which brought it in line with comparable competitors models. Between the wars the cars being produced grew in size and stature, while the designs were becoming more streamlined, offering a sporty and even futuristic look. The pinnacle was the 1938 Hanomag Sturm 2250cc saloon, a substantial motor which oozed elegance. Car production ceased during the war and was not revived until 1951 when the Hanomag Partner was developed as a prototype. It failed to gain recognition and car production was permanently put on hold.
The Hanomag Logo
The Hanomag logo of a winged H dates back to the period when locomotives were the main basis of the company, emphasising the speed of their steam trains. The underlying arch was added following the takeover by Rhine Steel in 1958.