Frazer Nash Classic Cars for Sale
7 Offers for Frazer Nash found
Recreation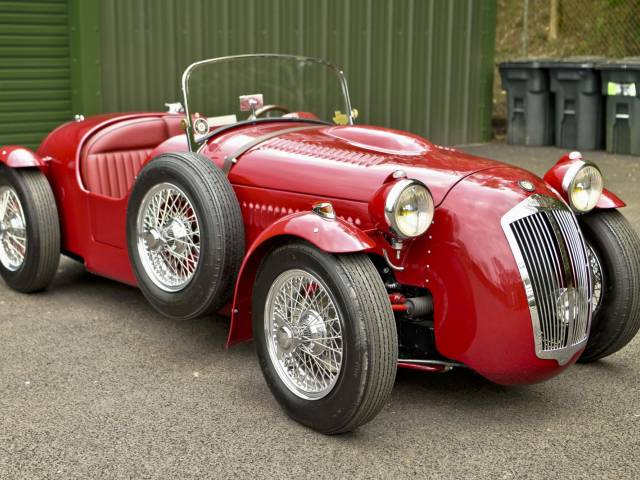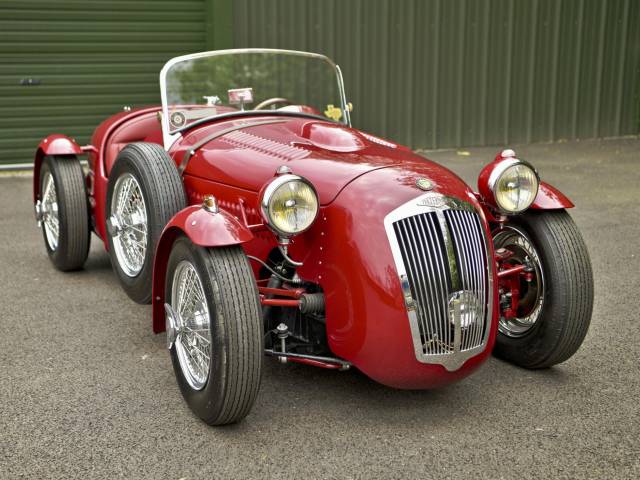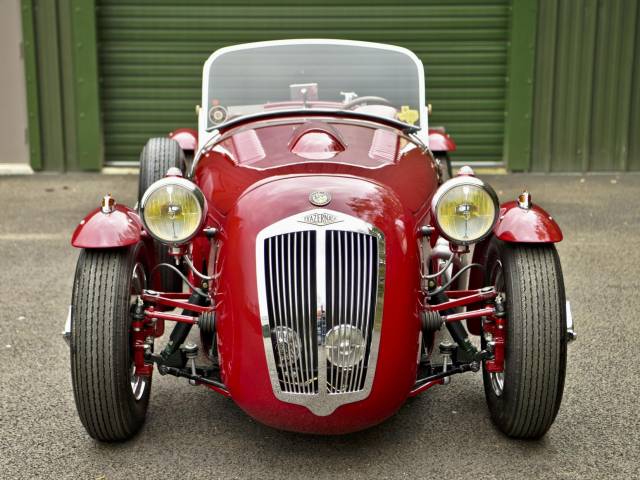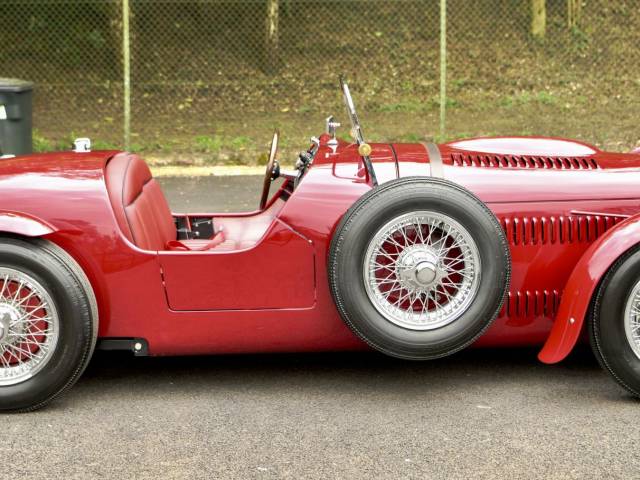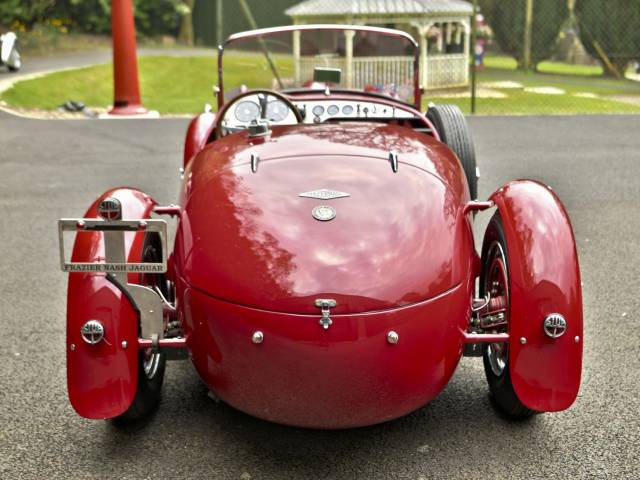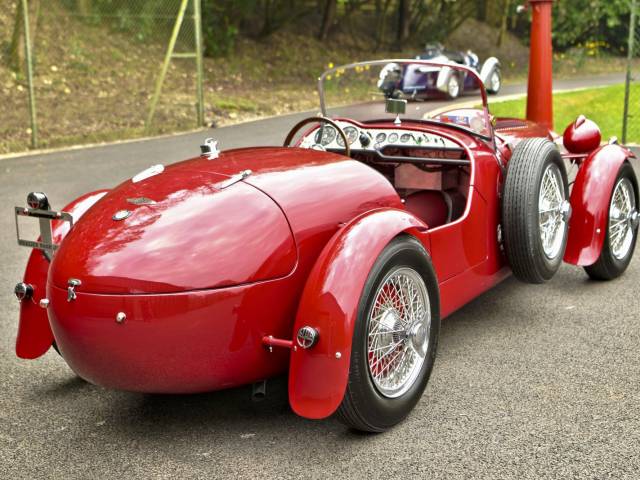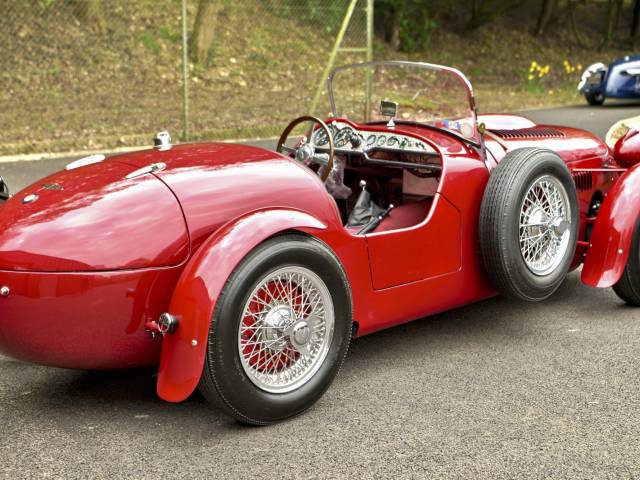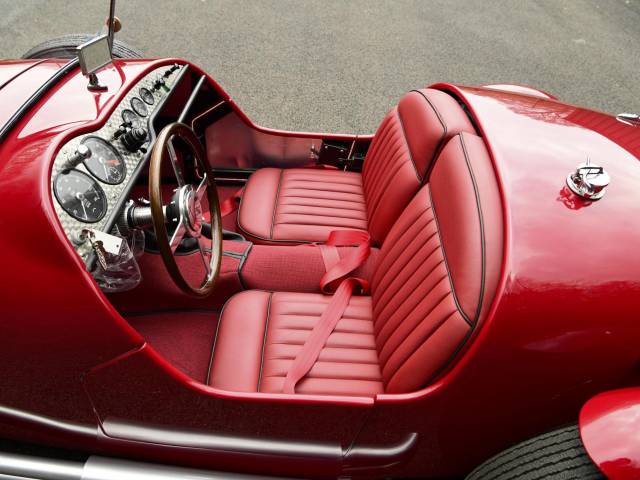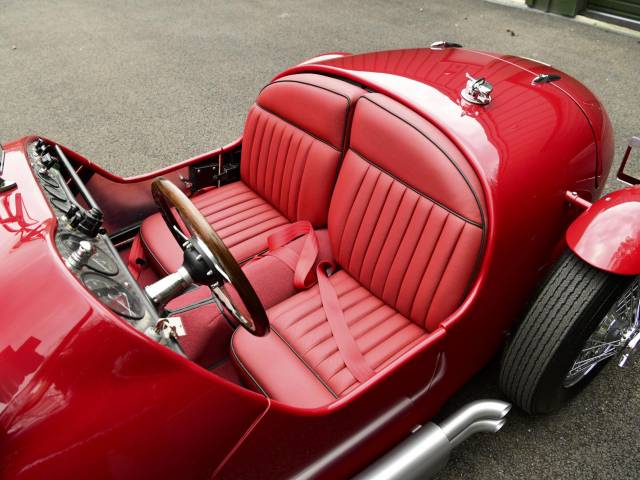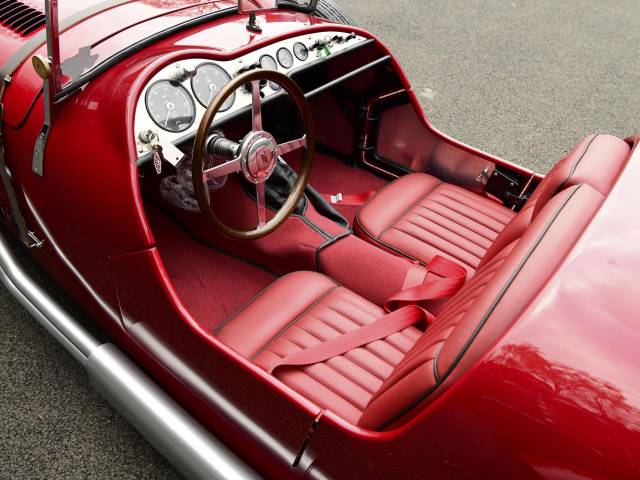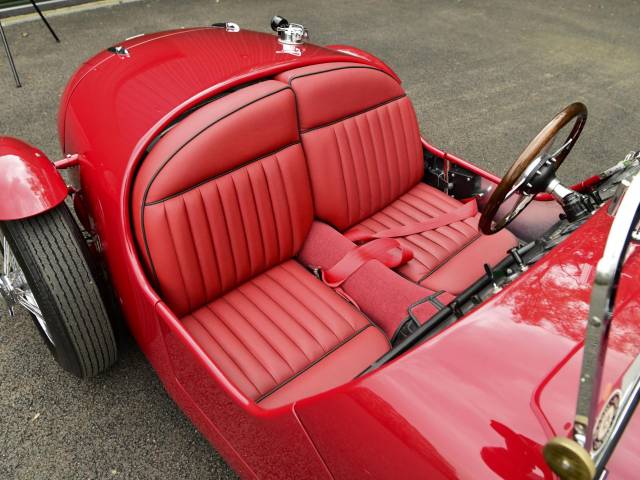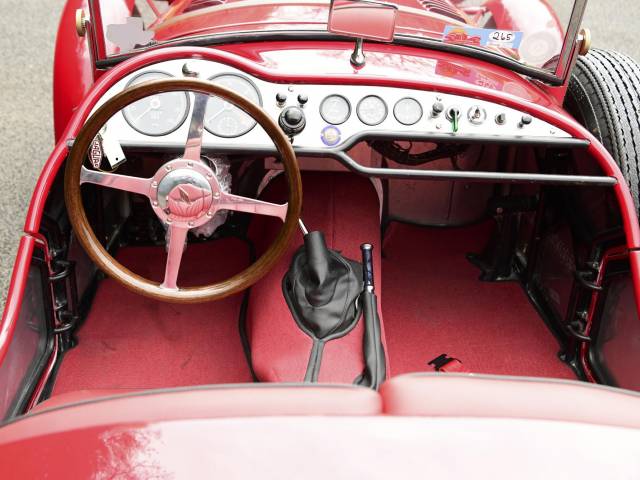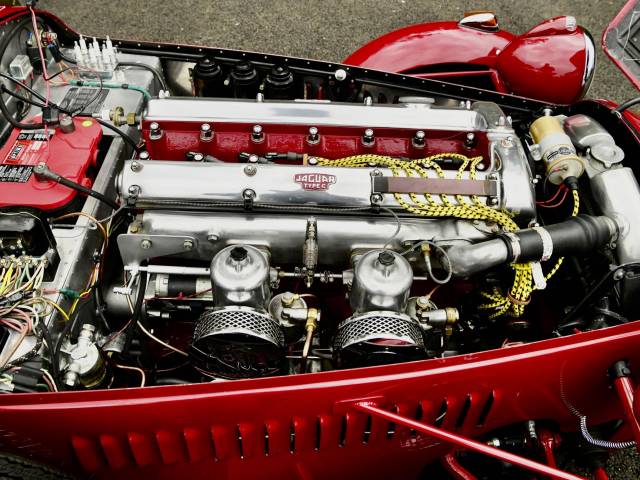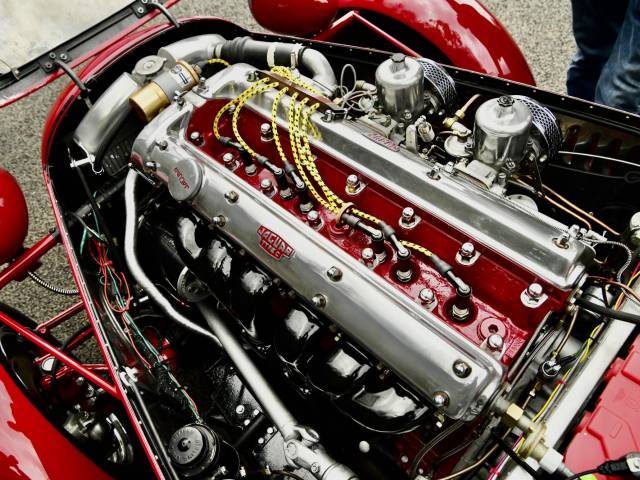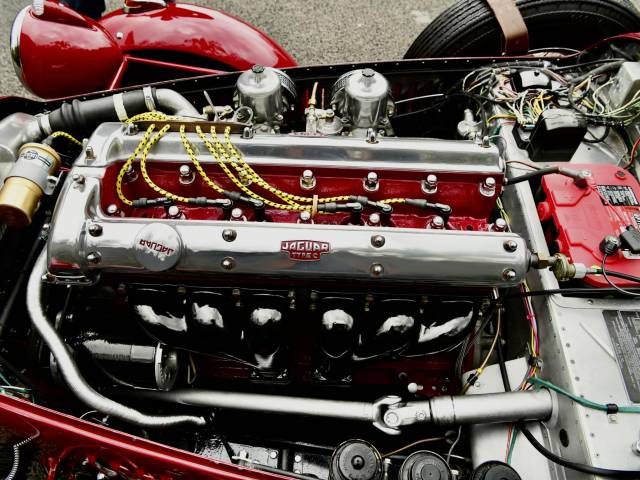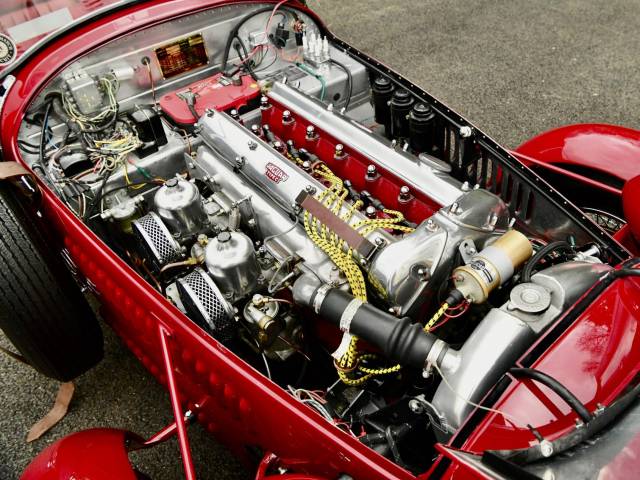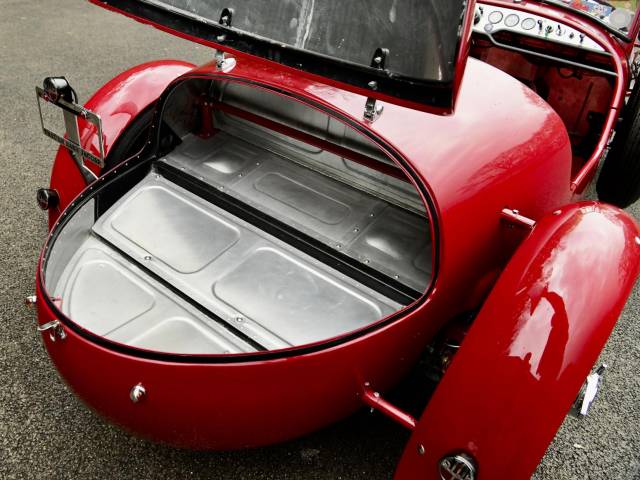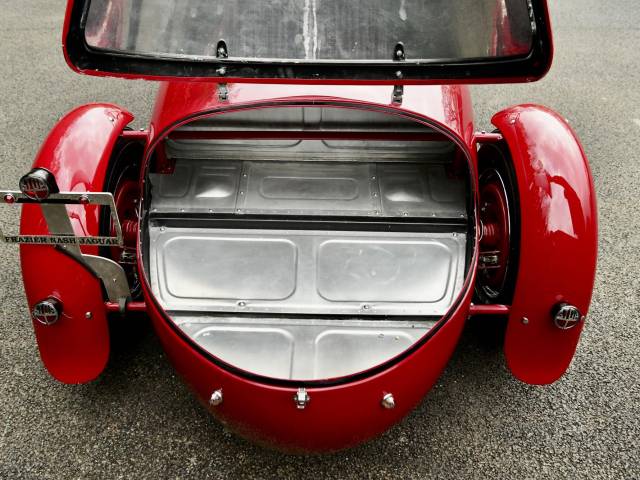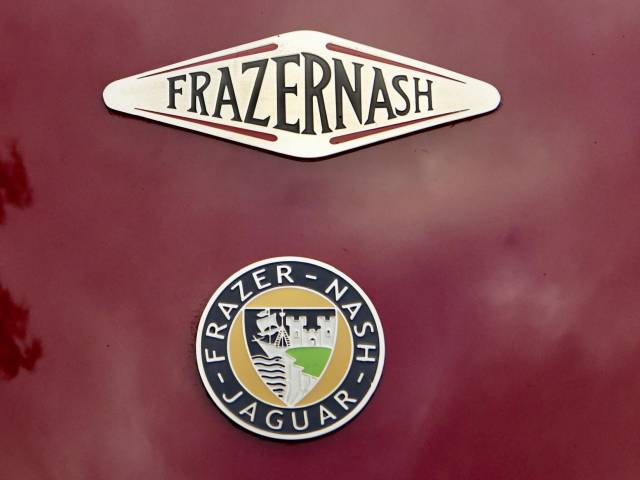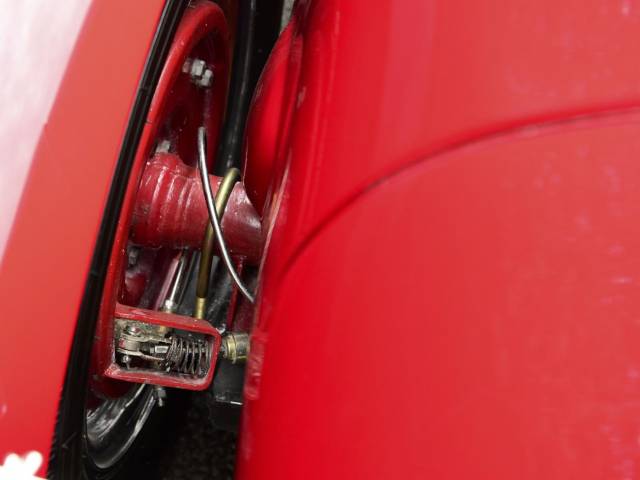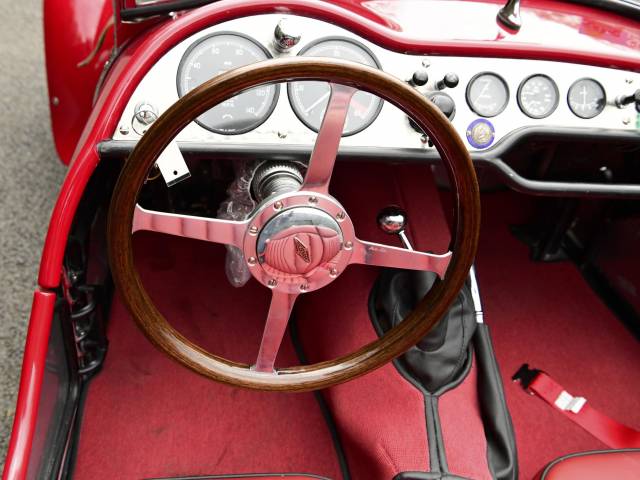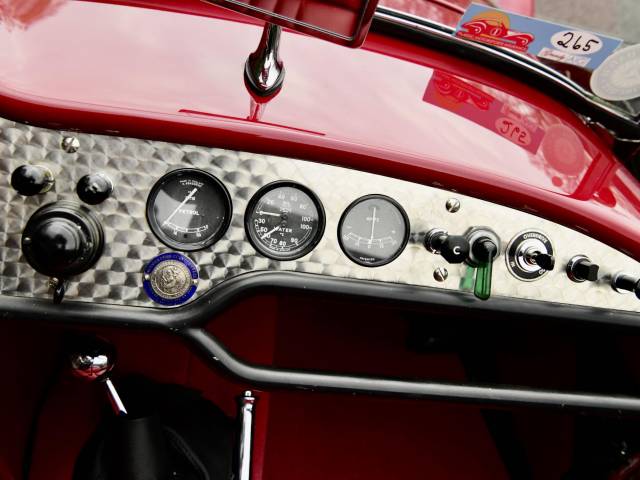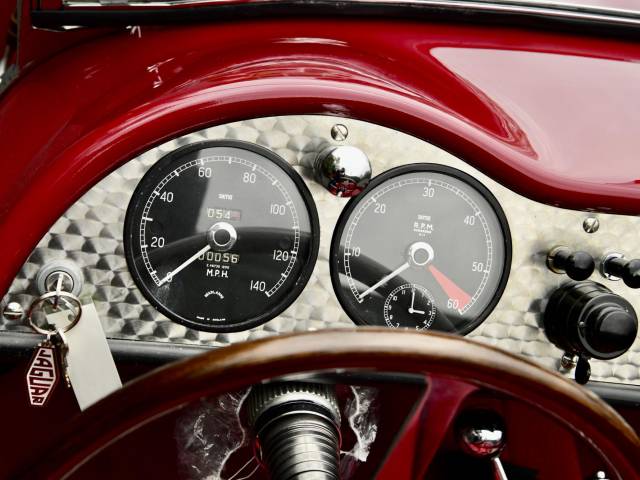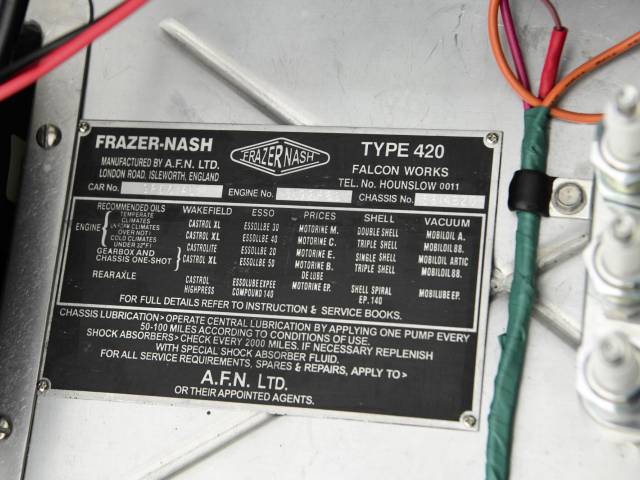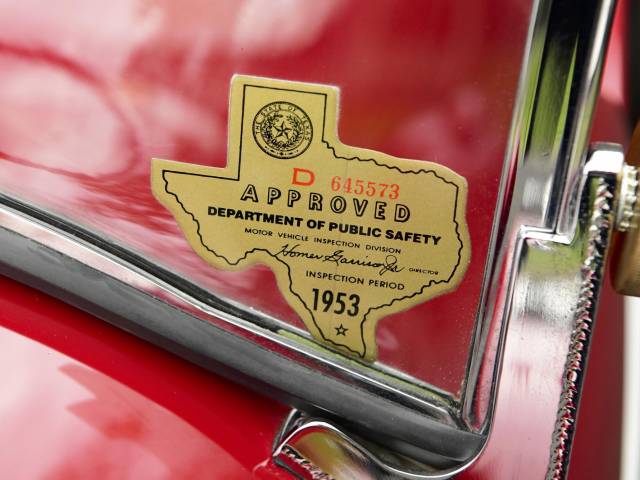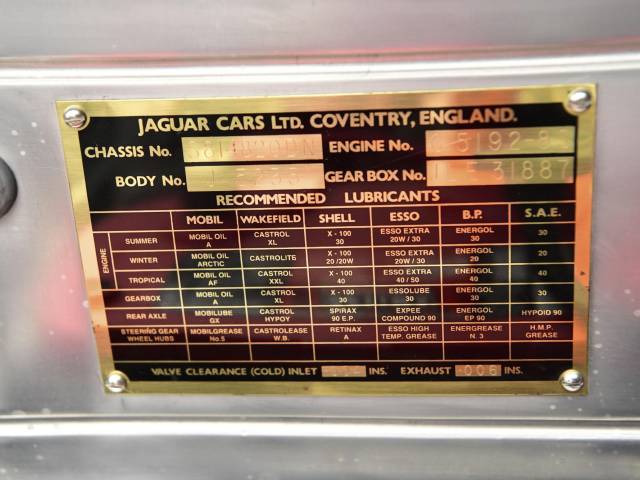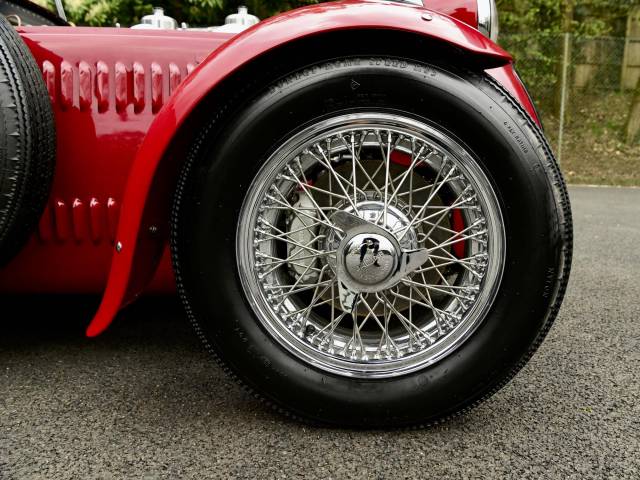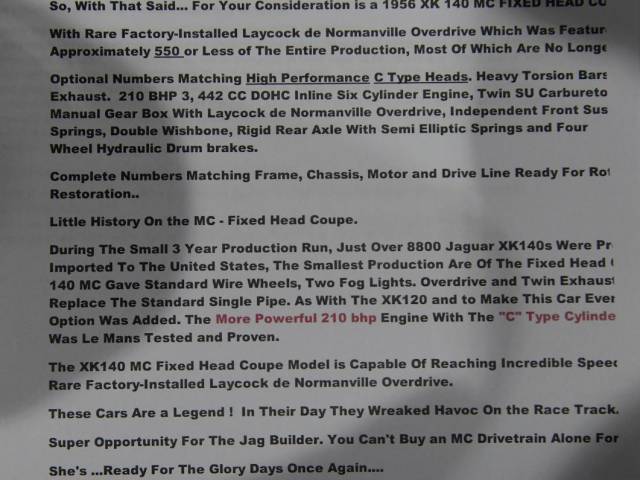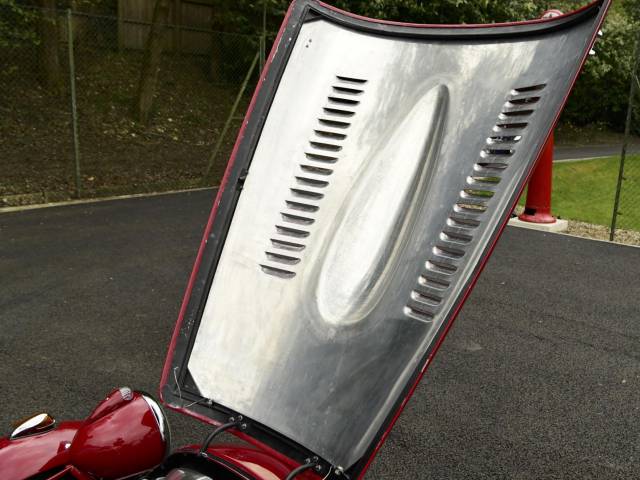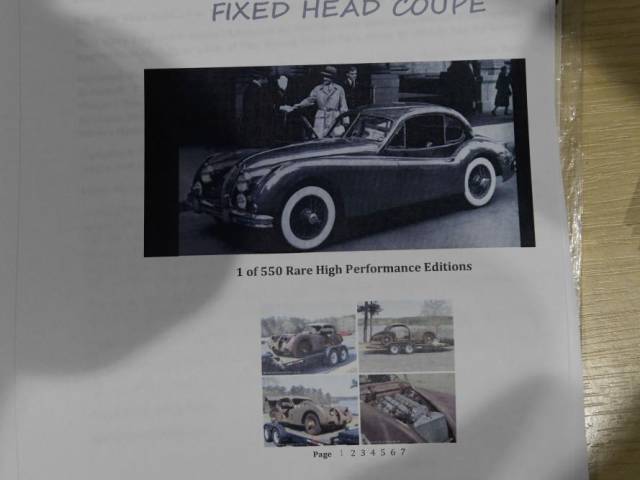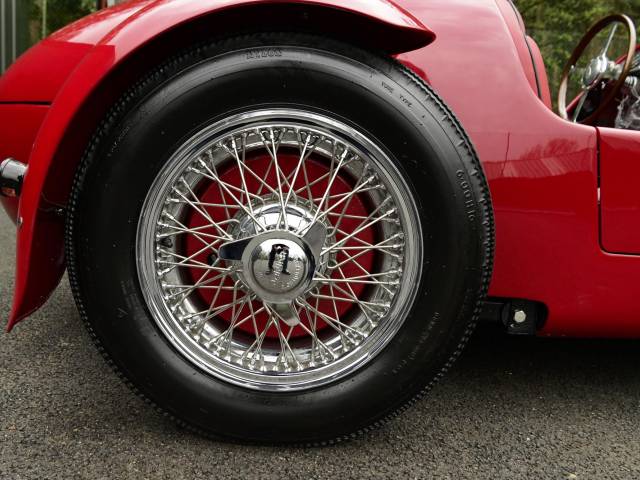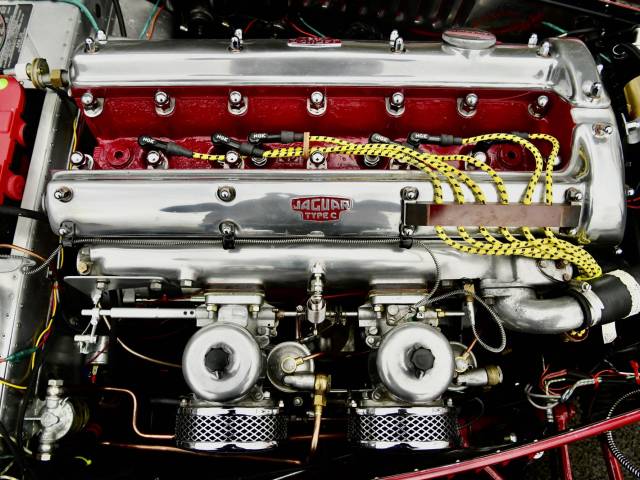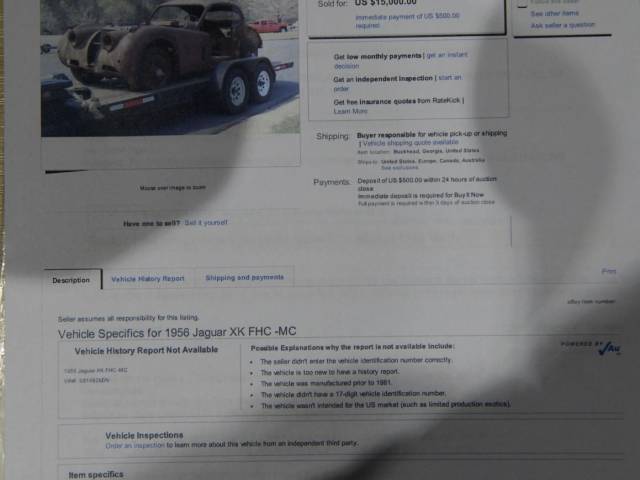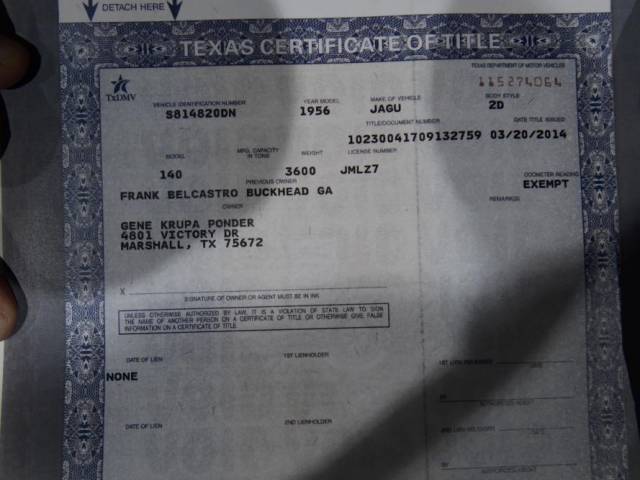 Frazer Nash LHD Le Mans Rep
Dealer

away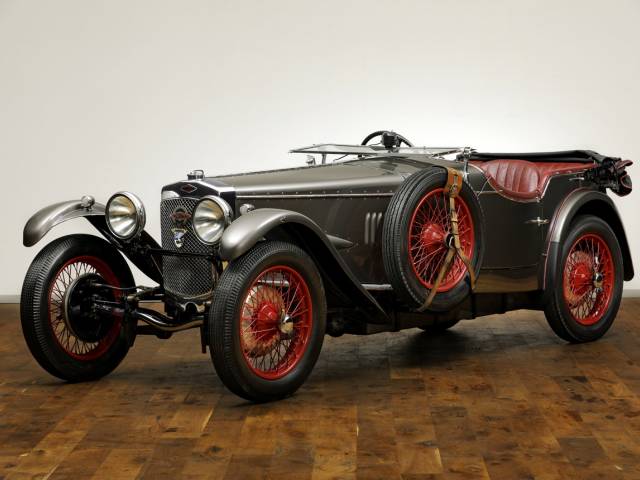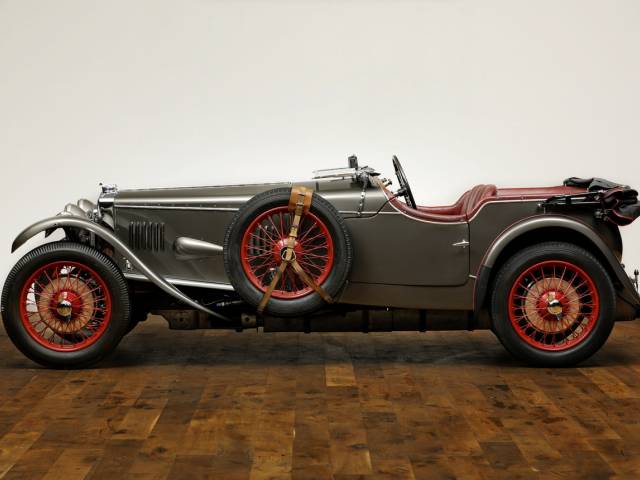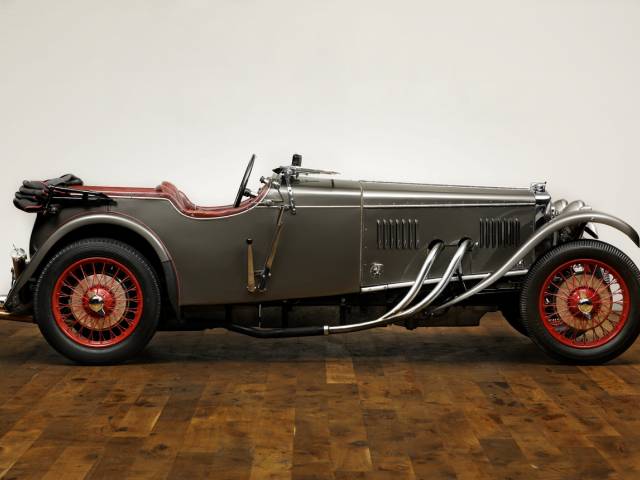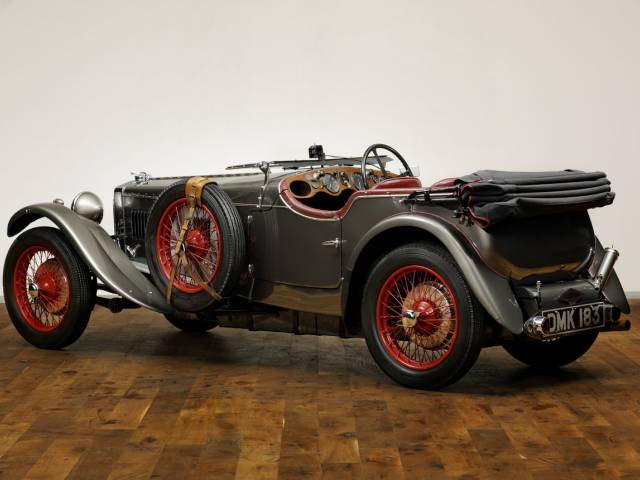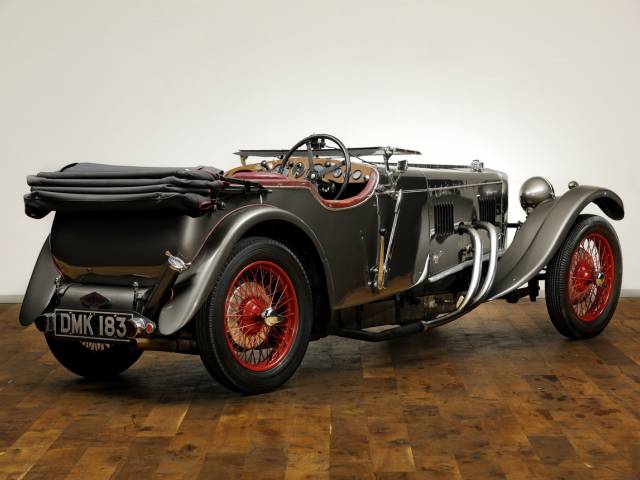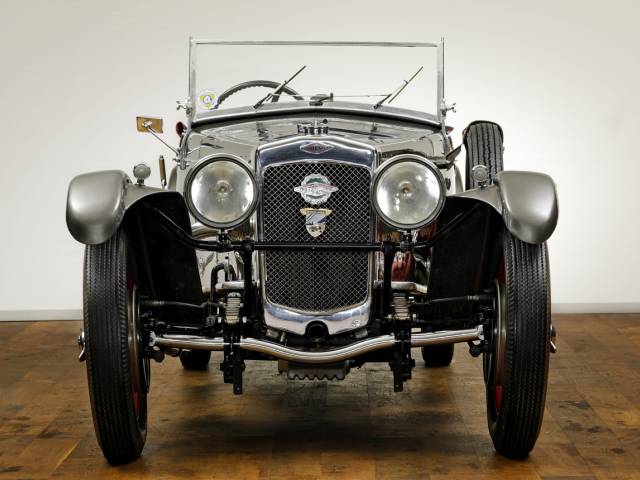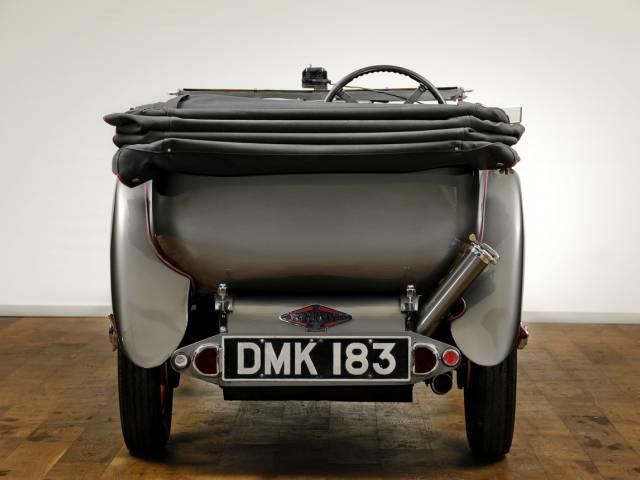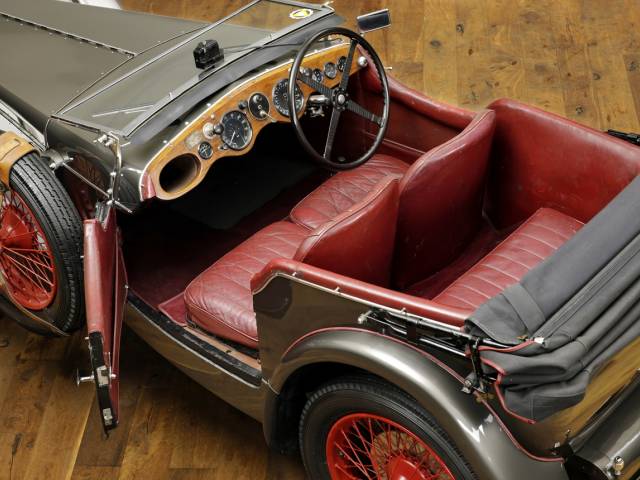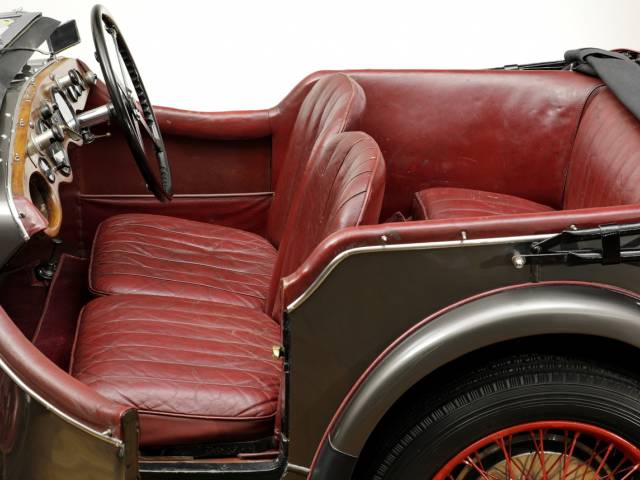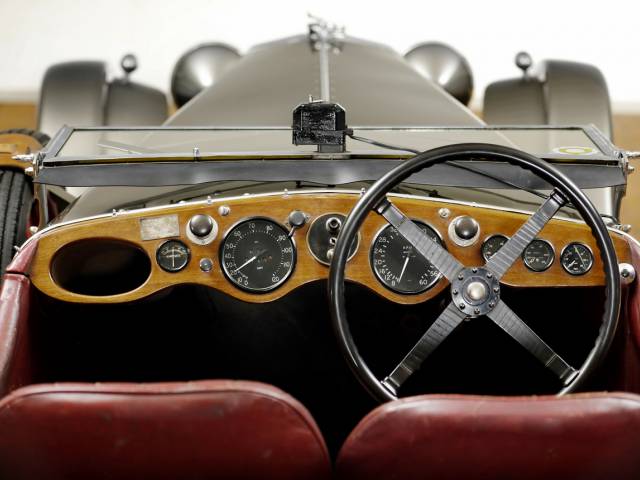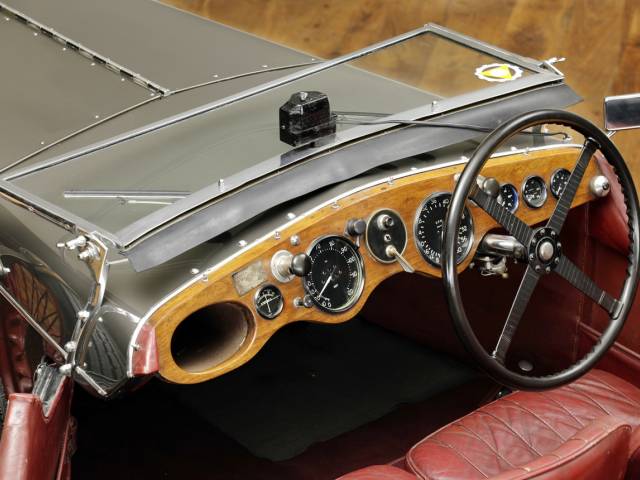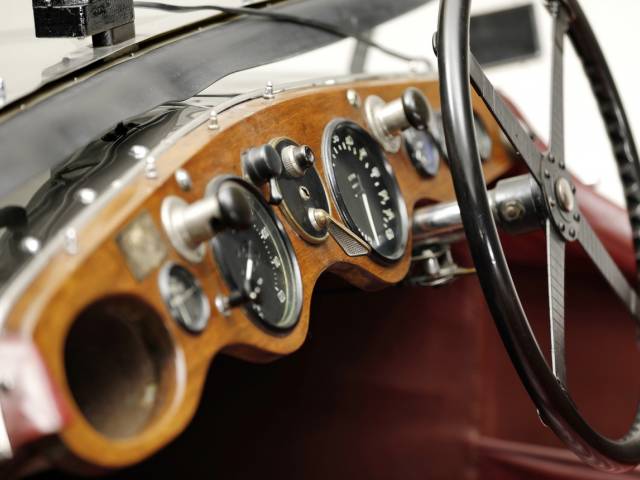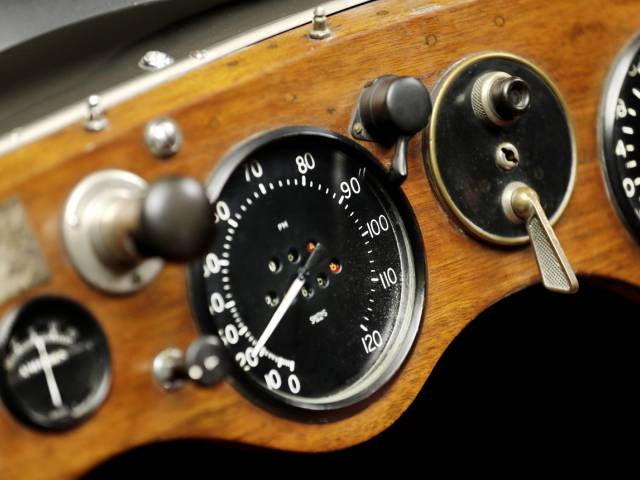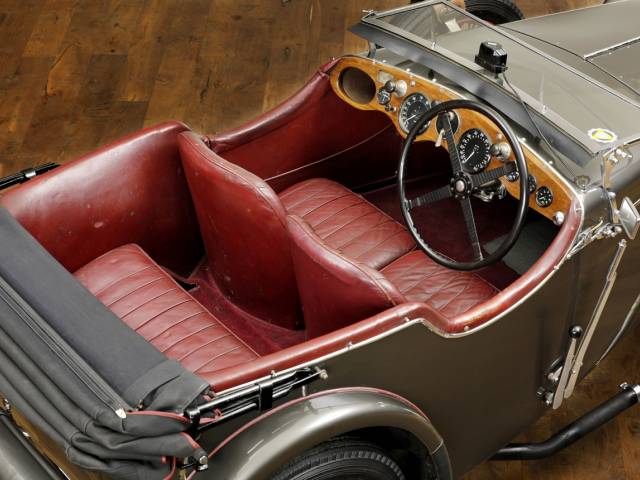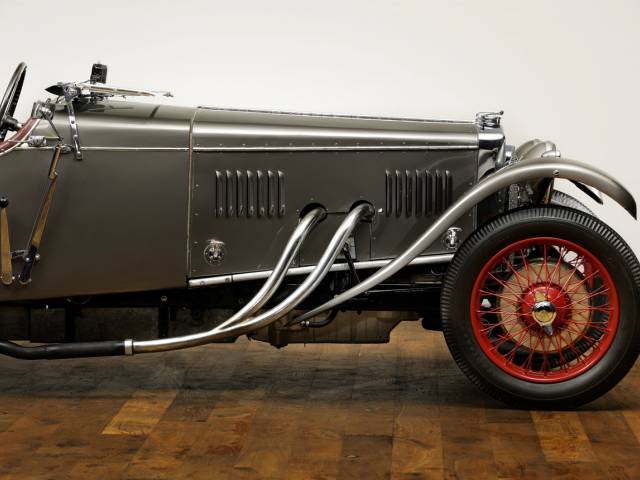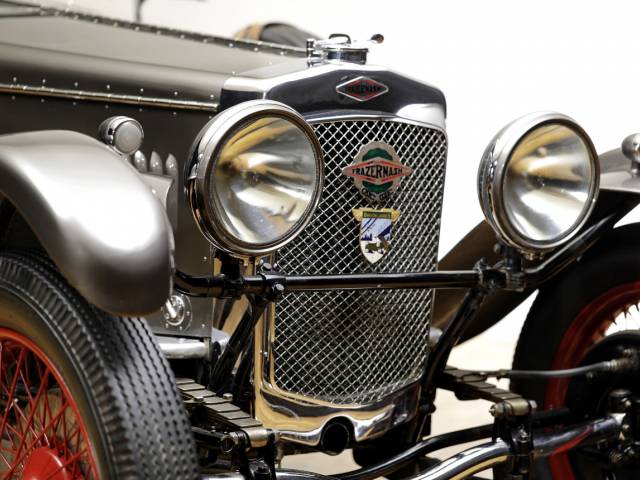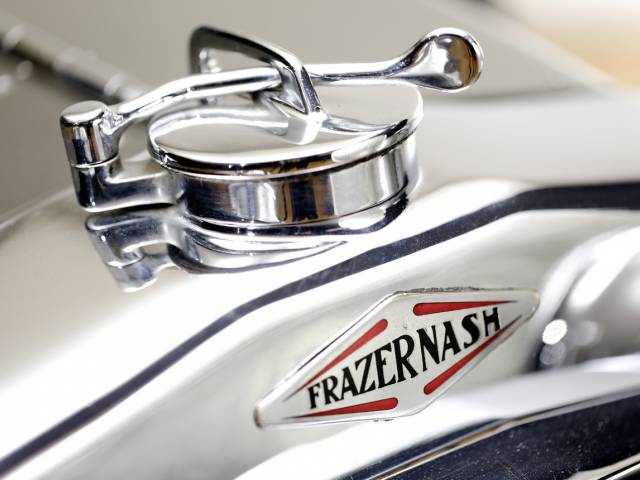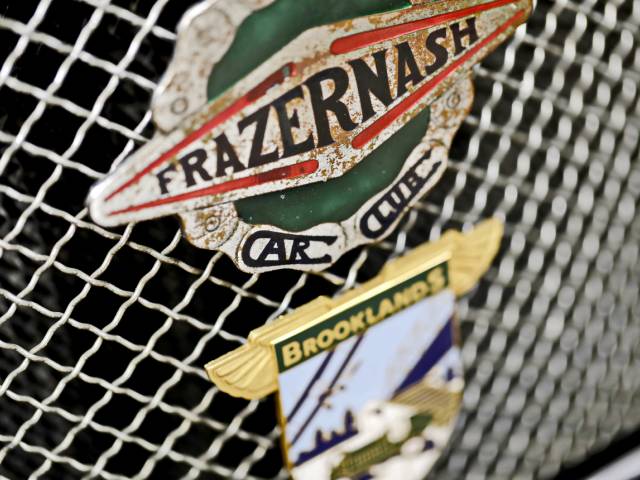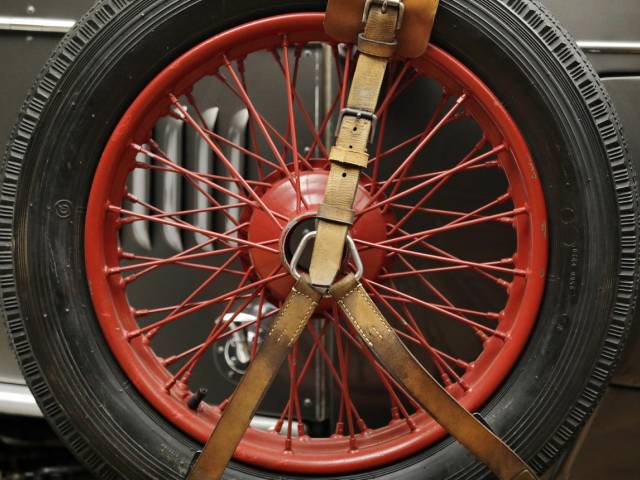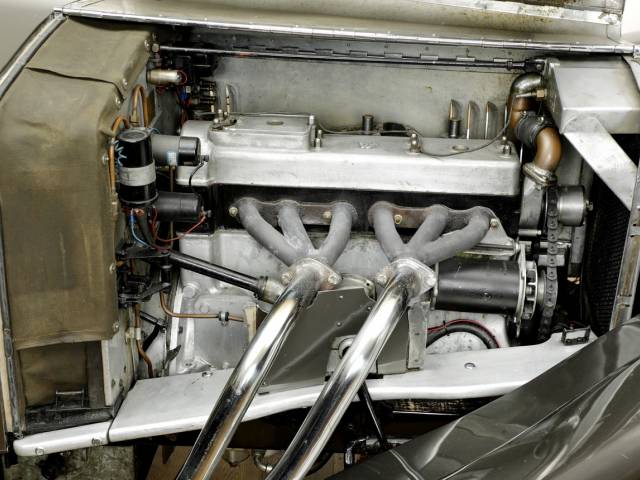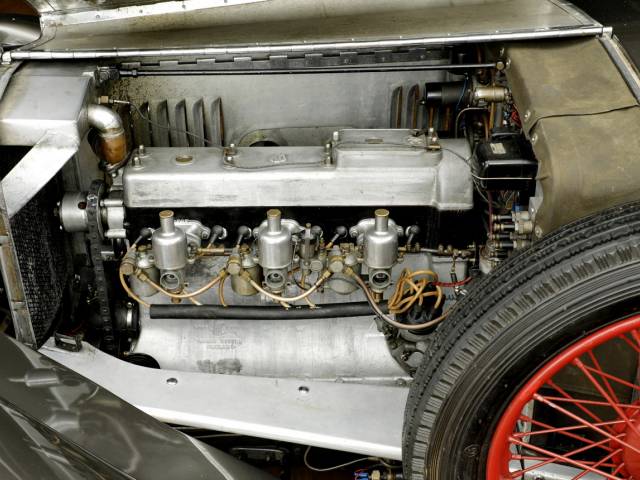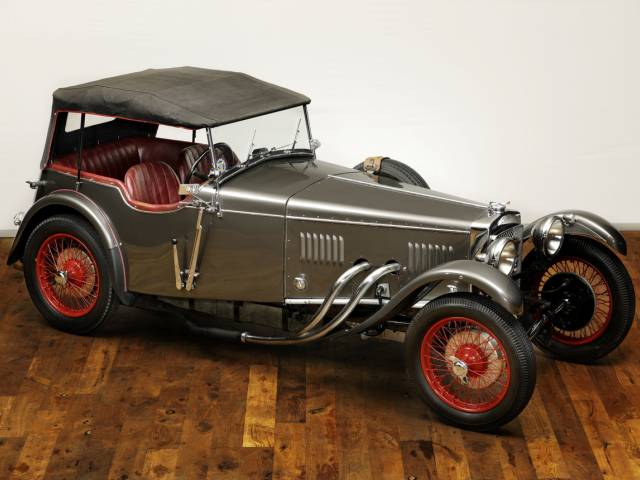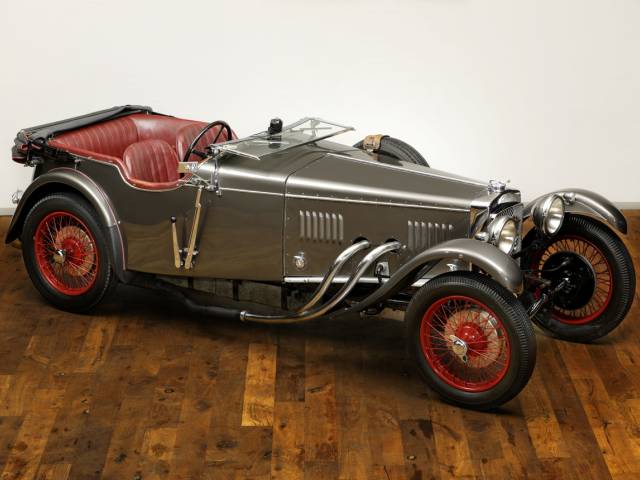 Dealer

away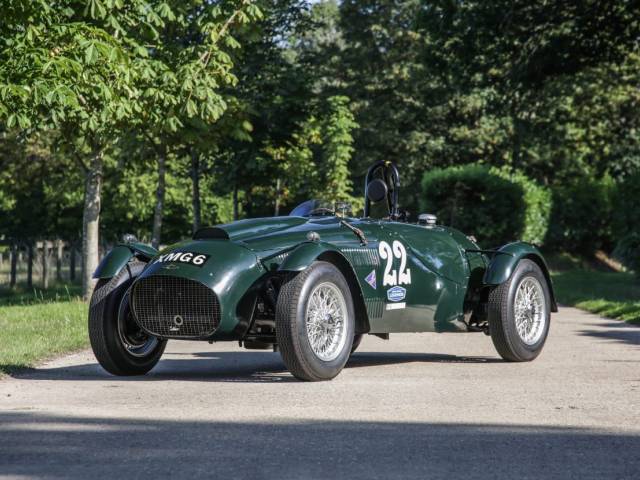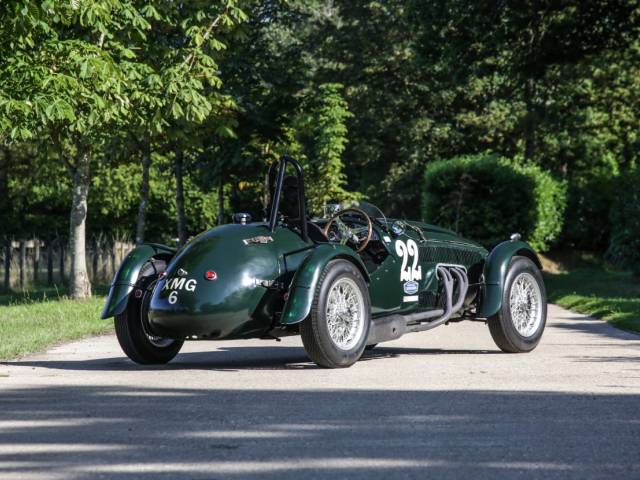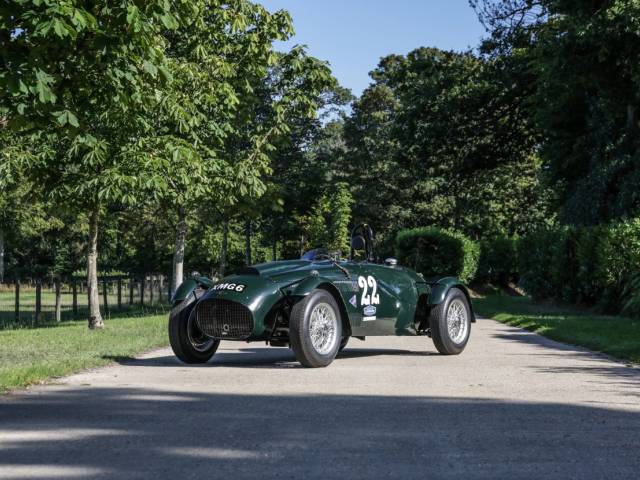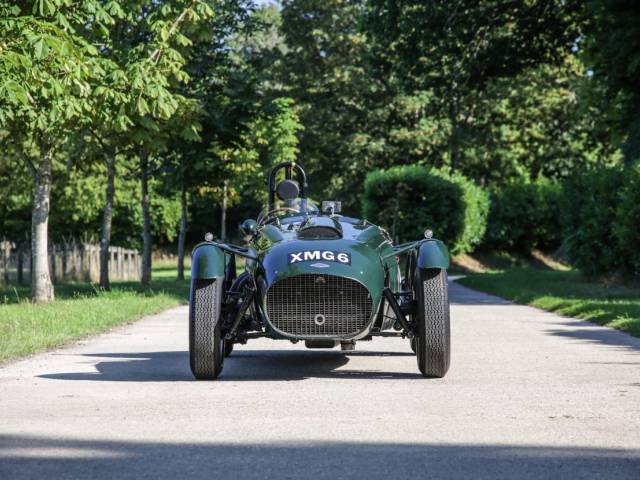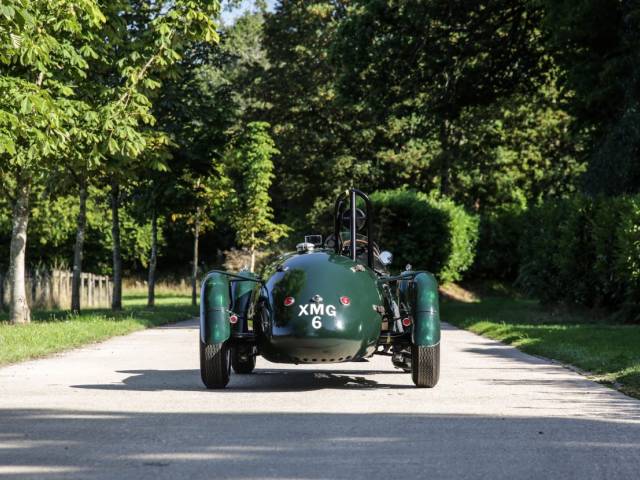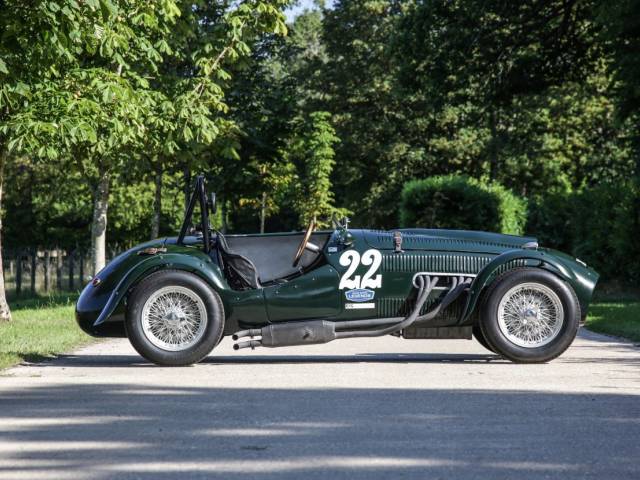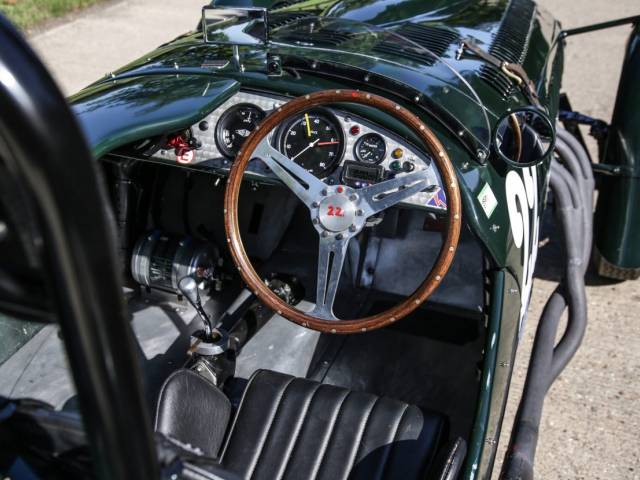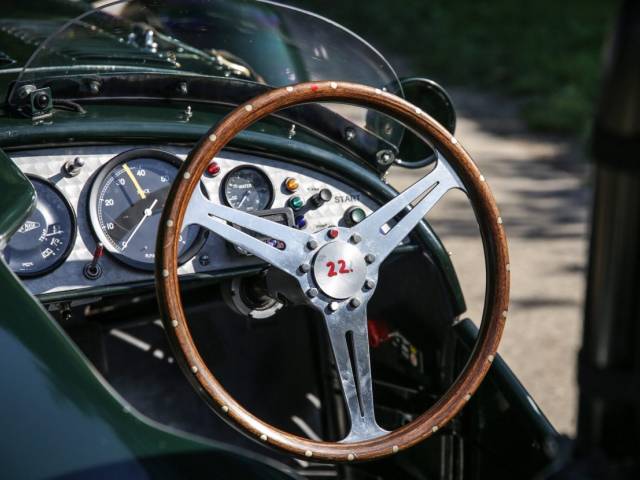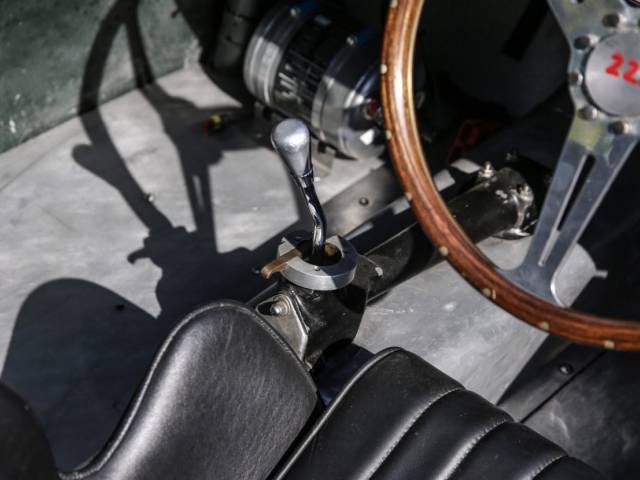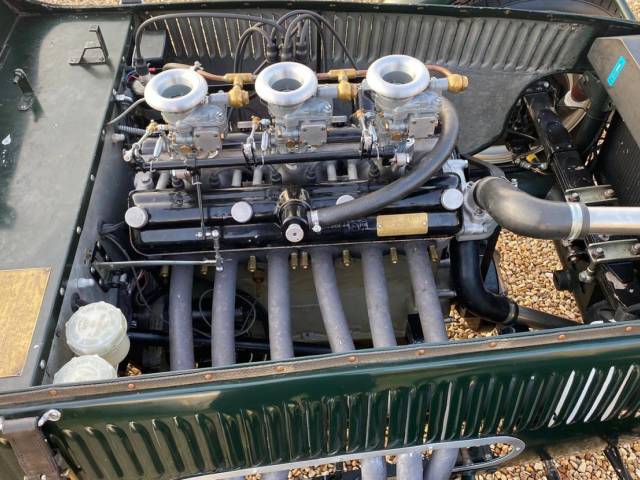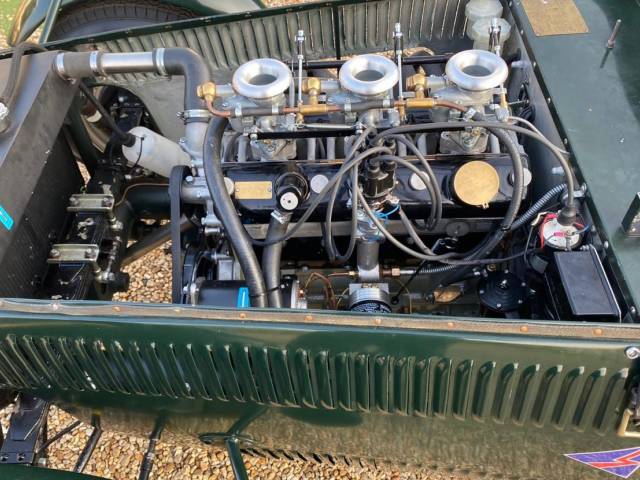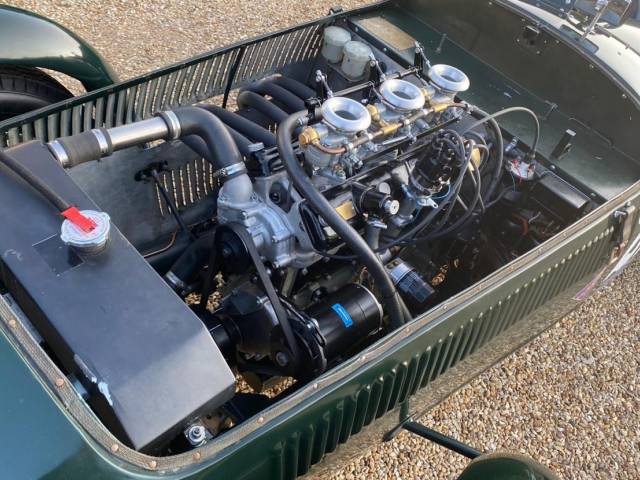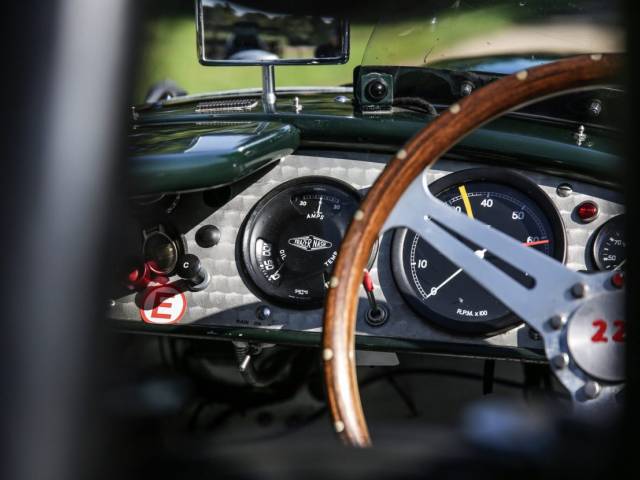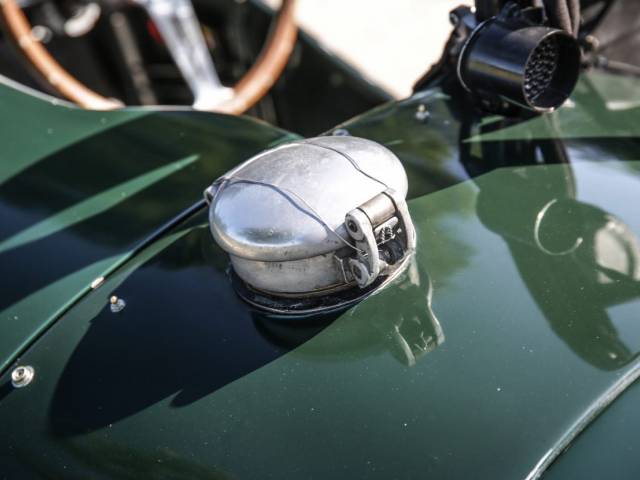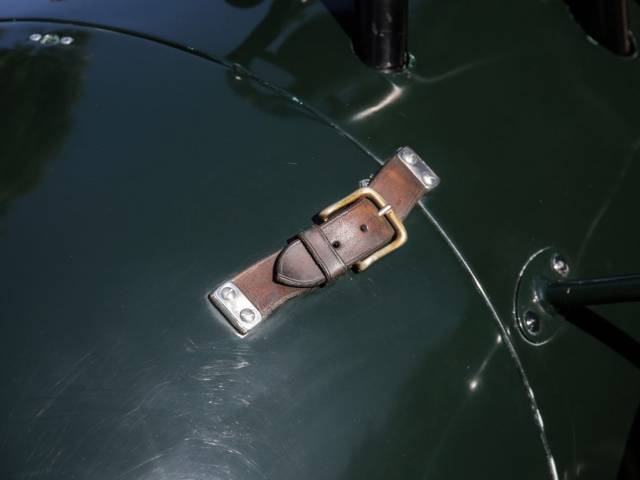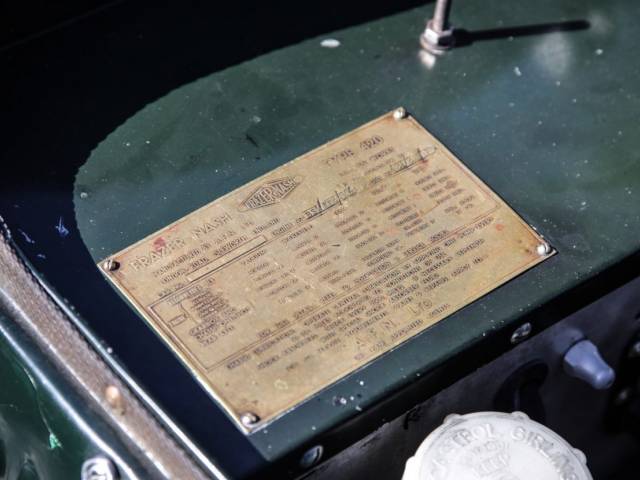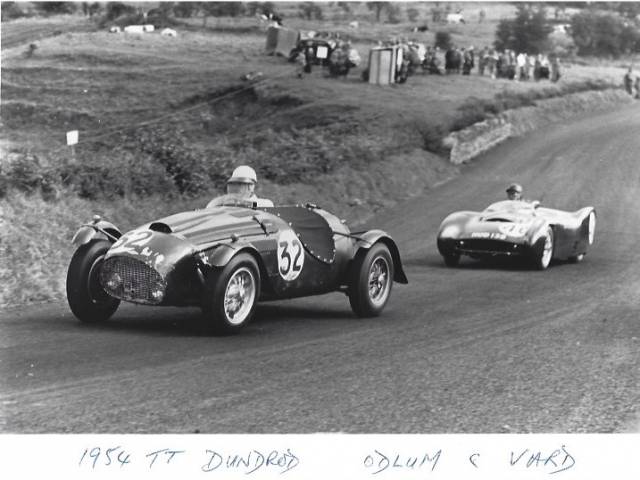 Dealer

away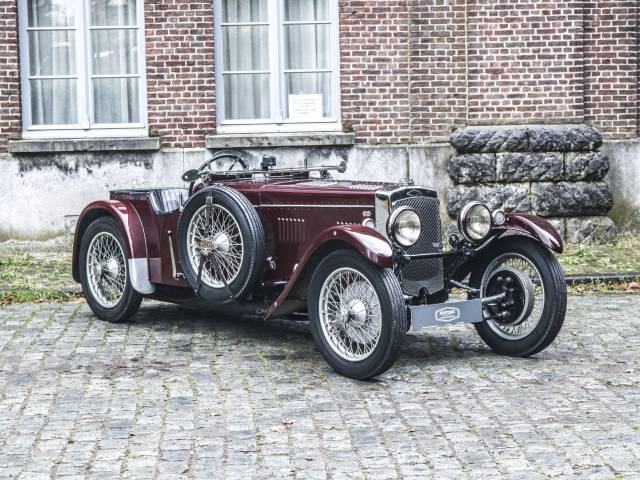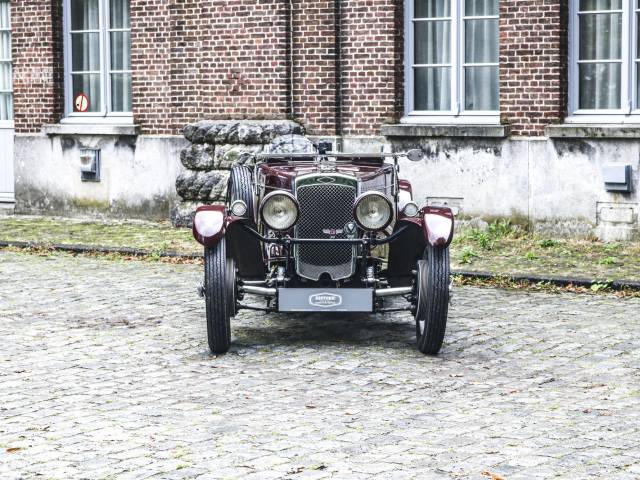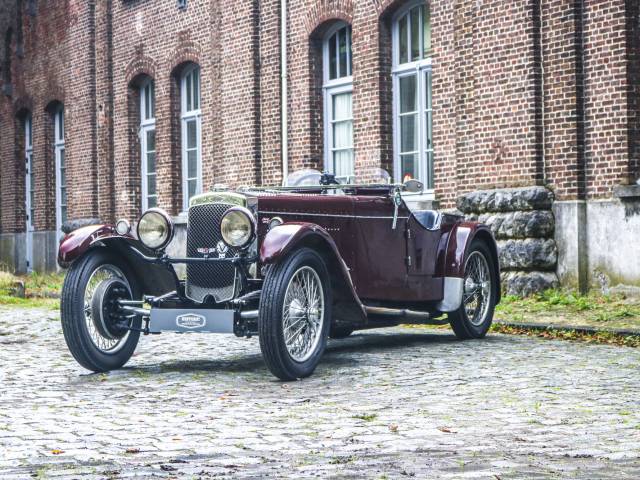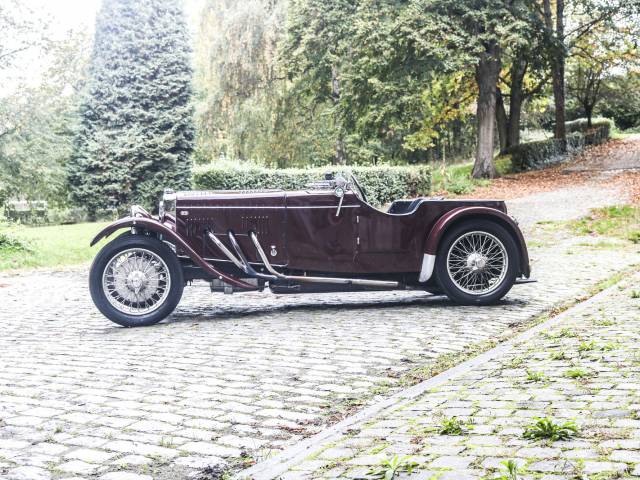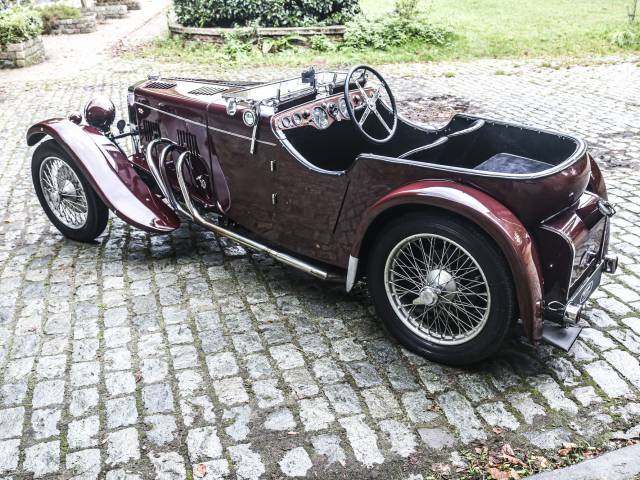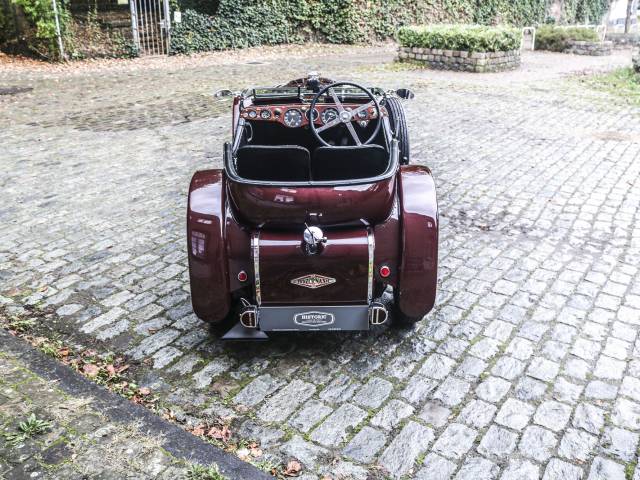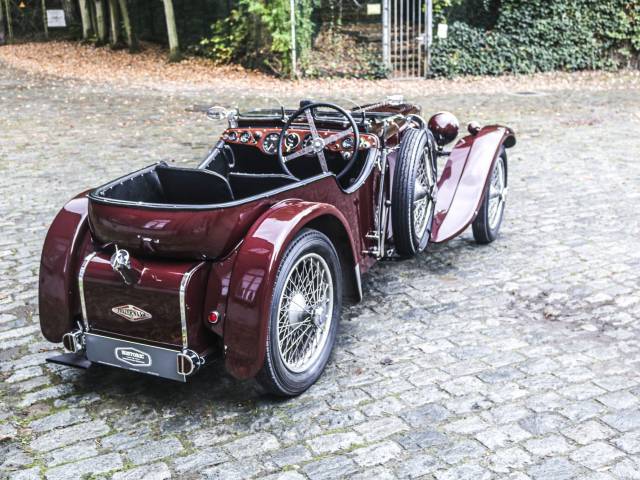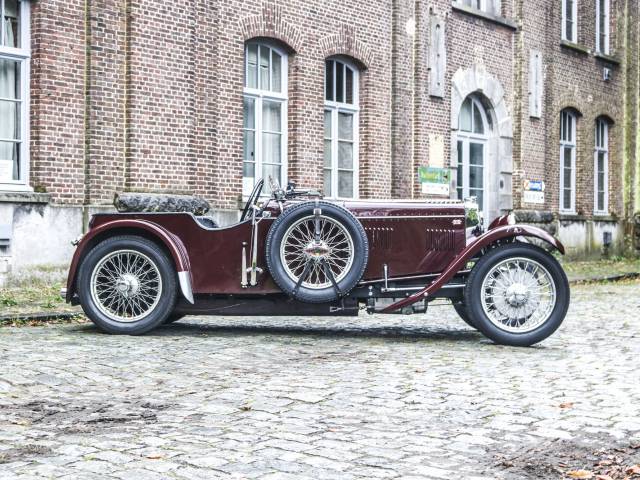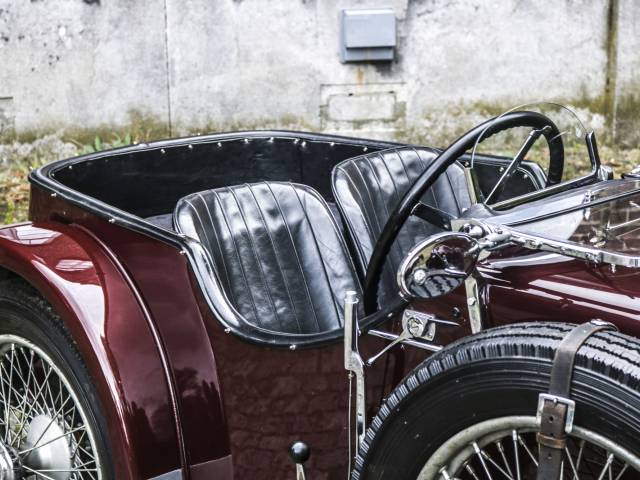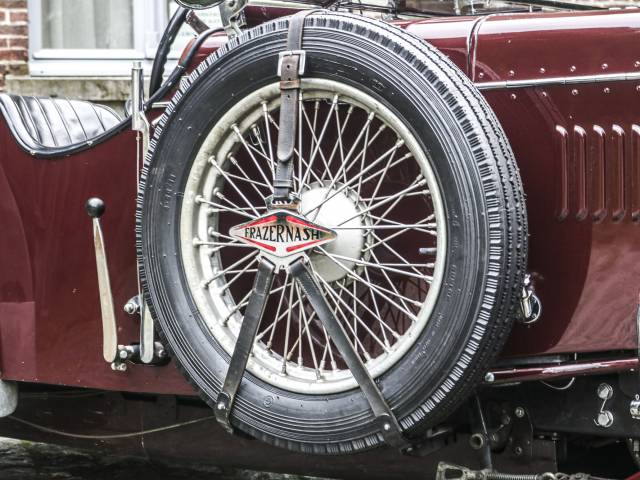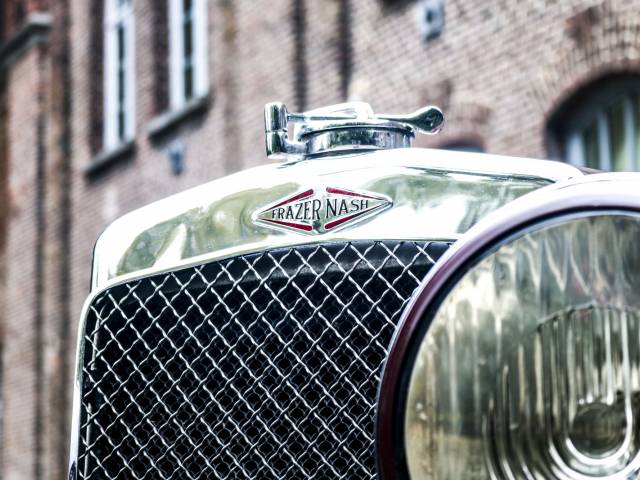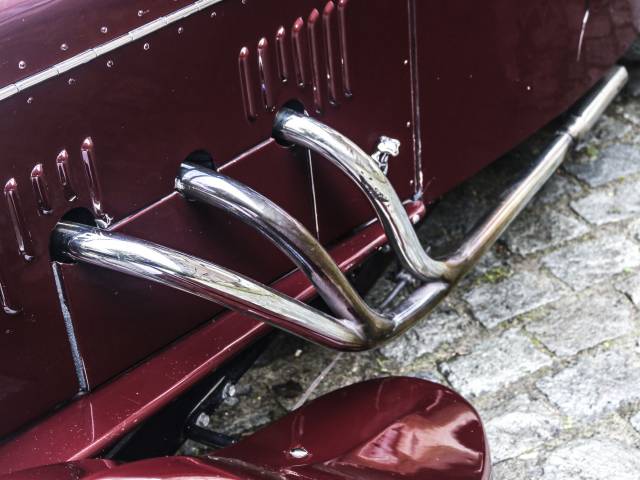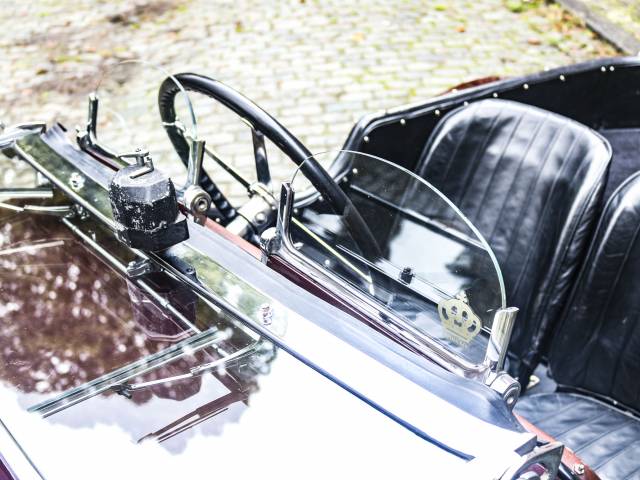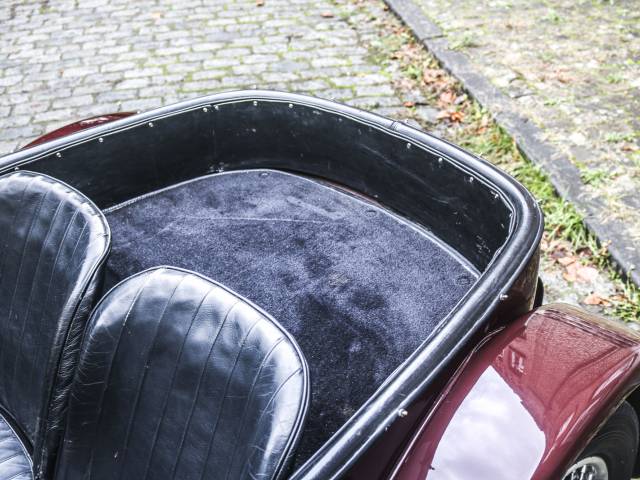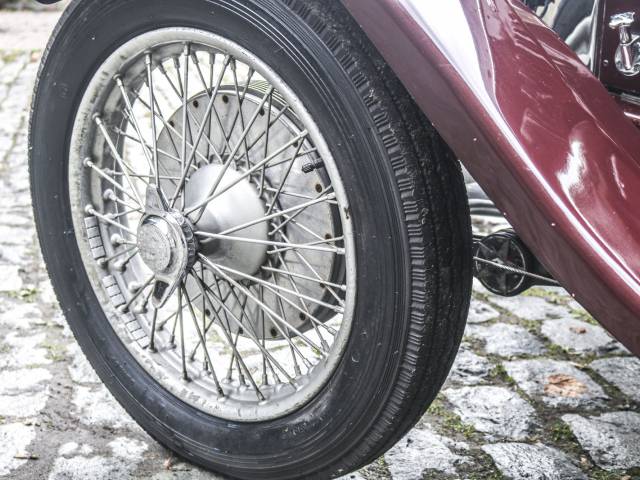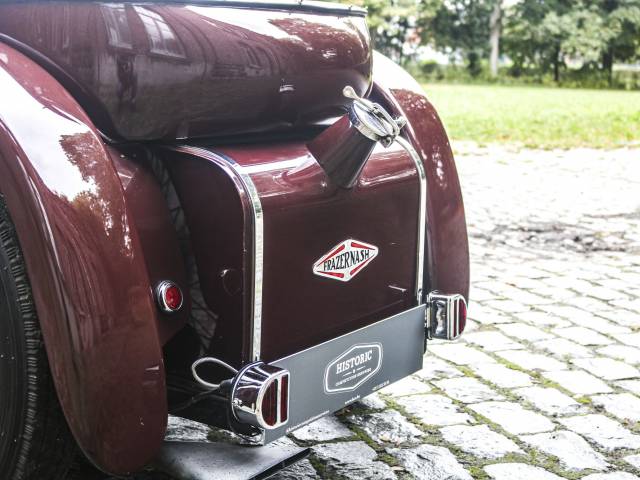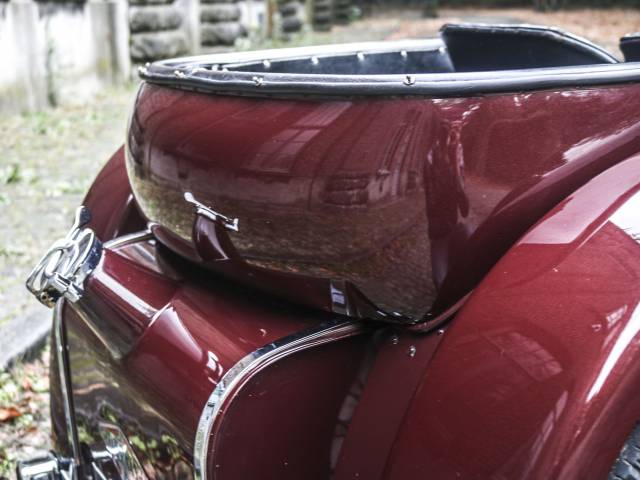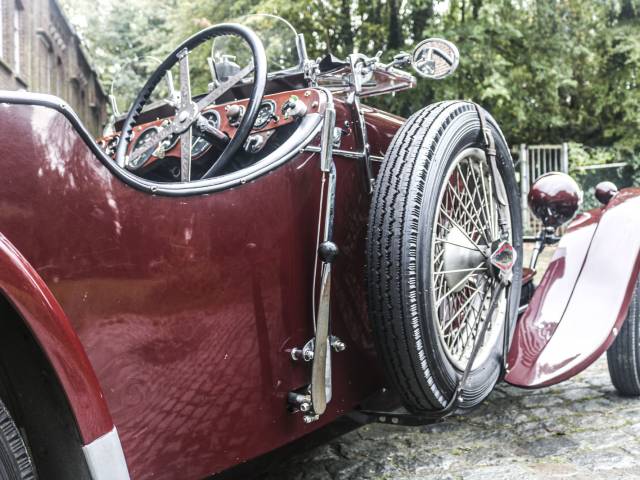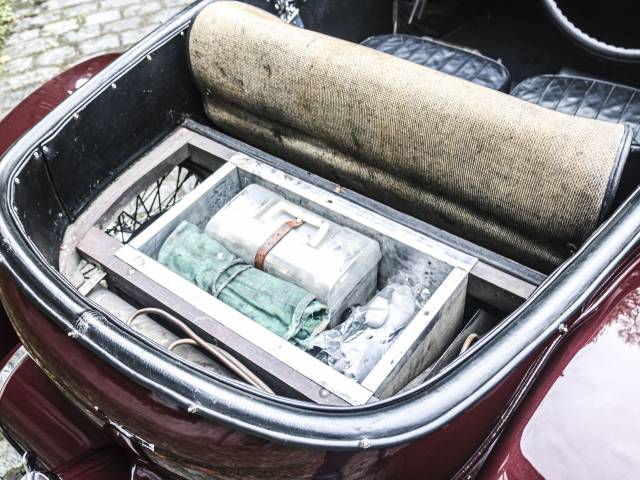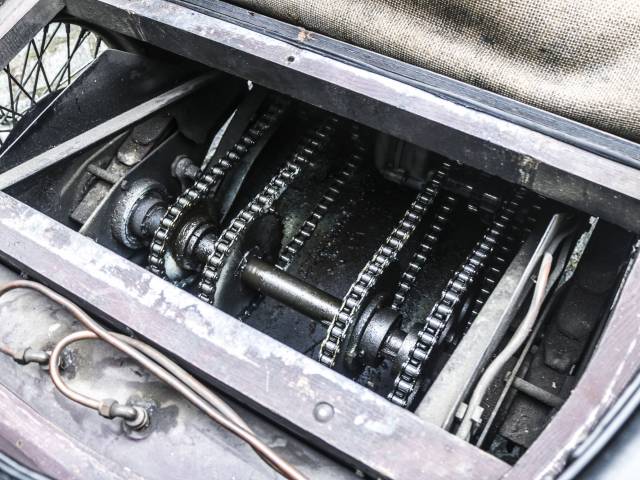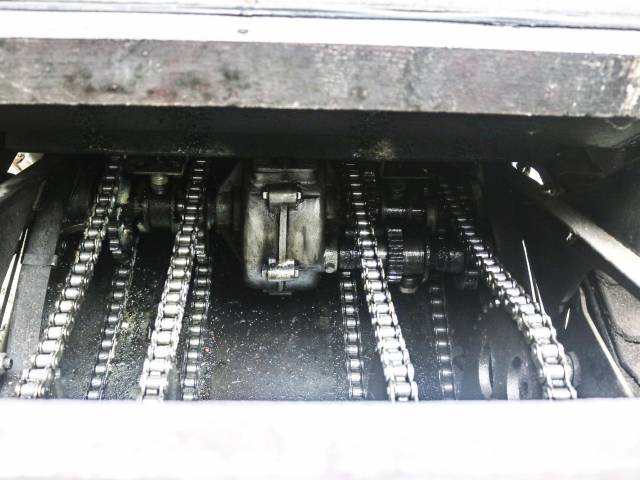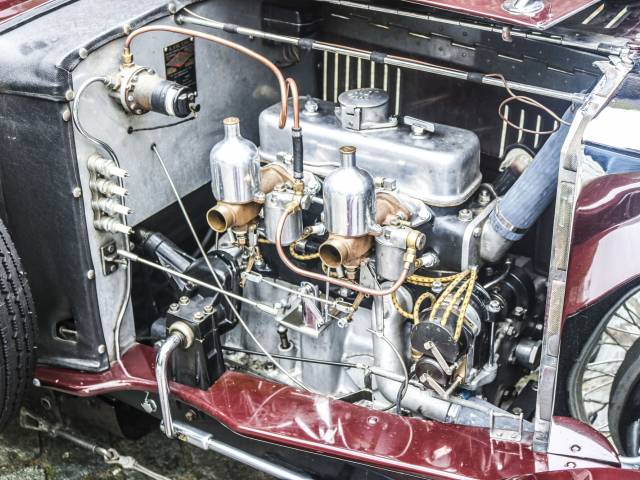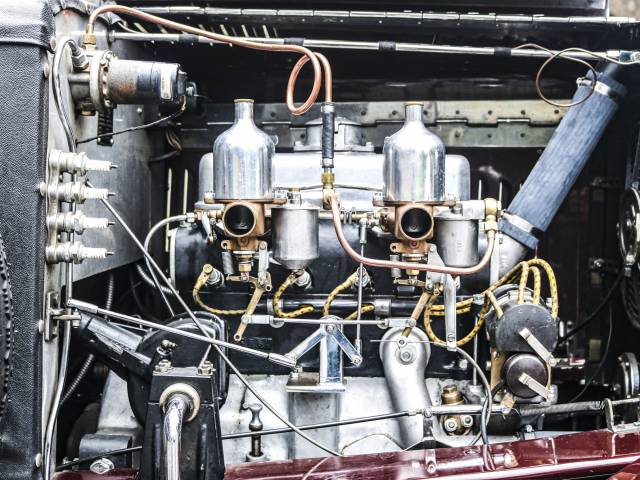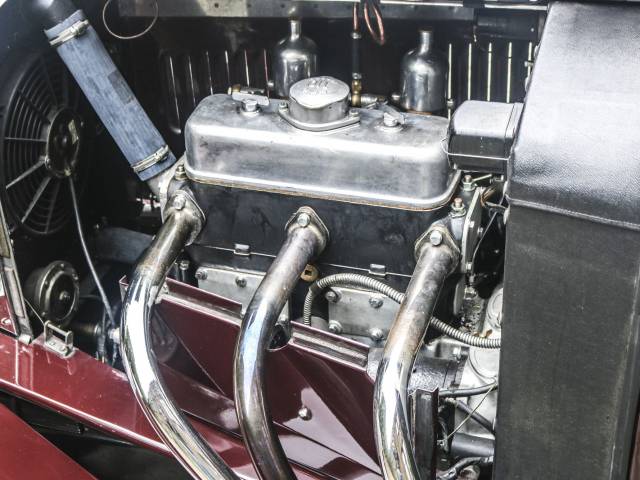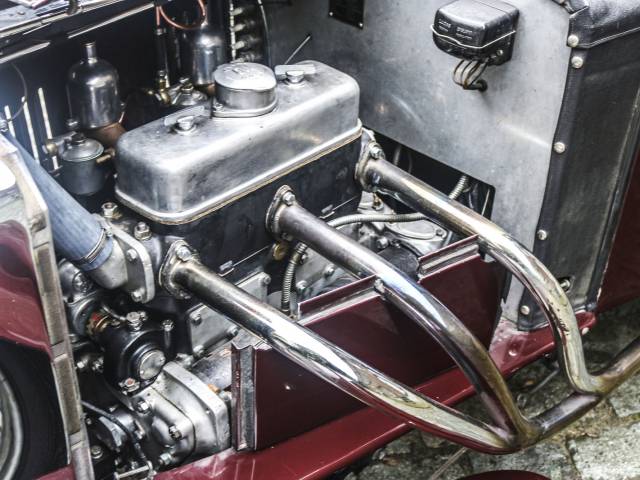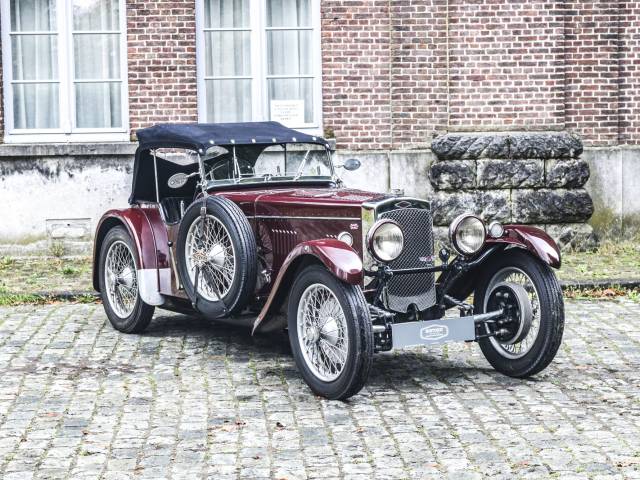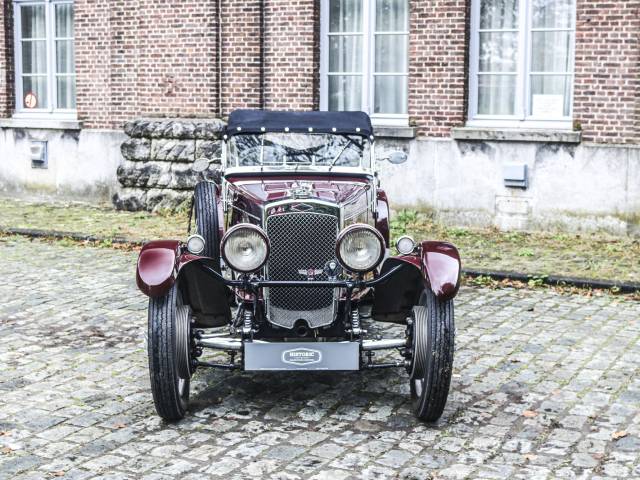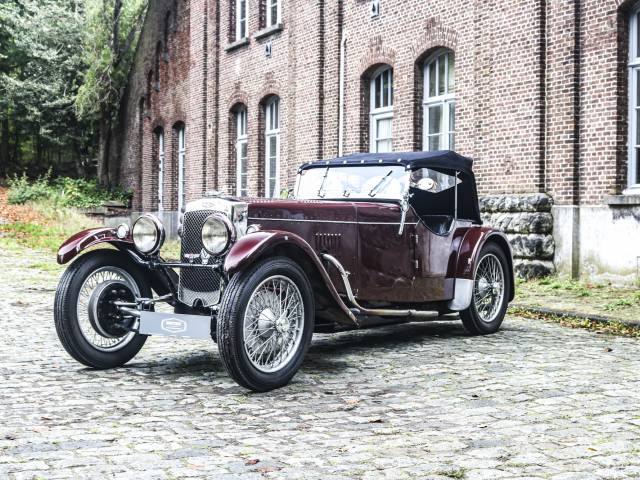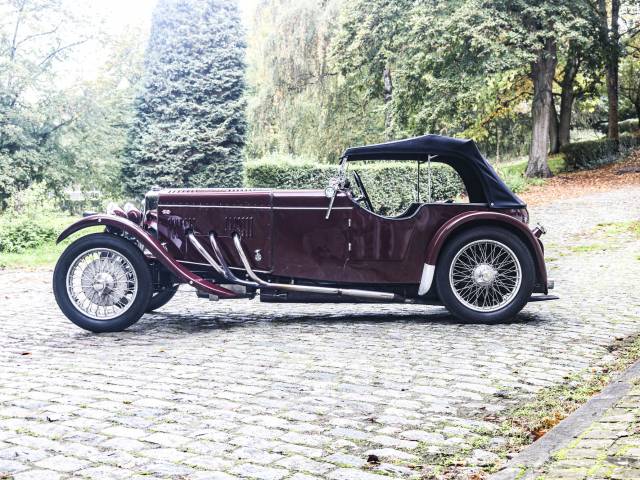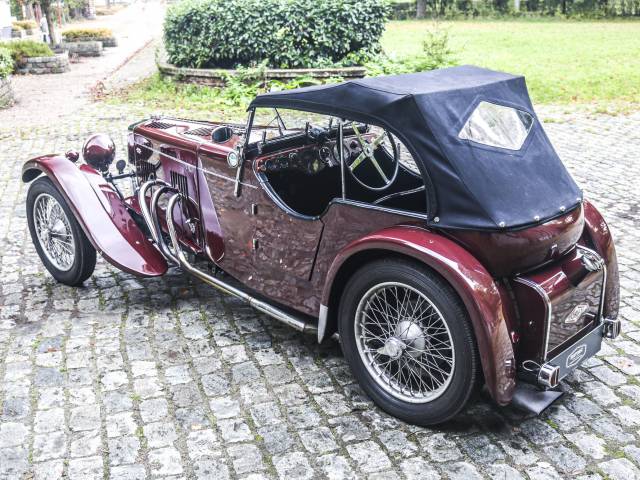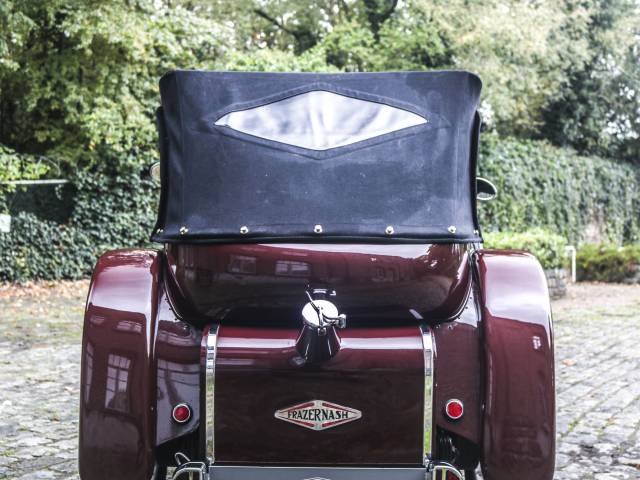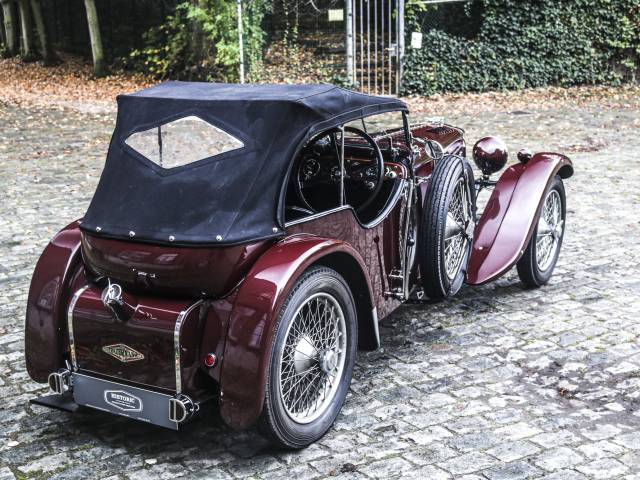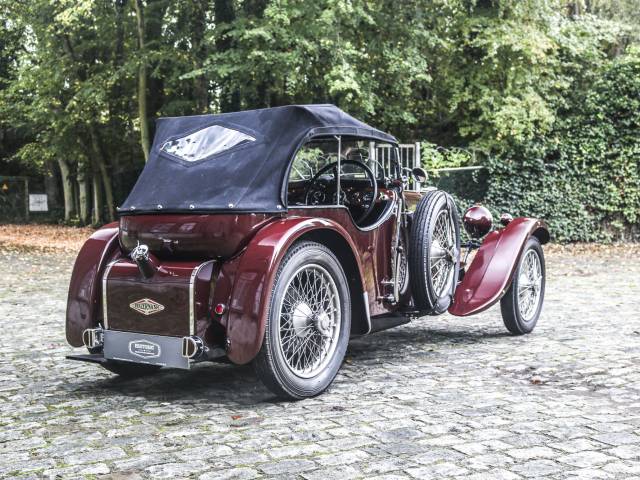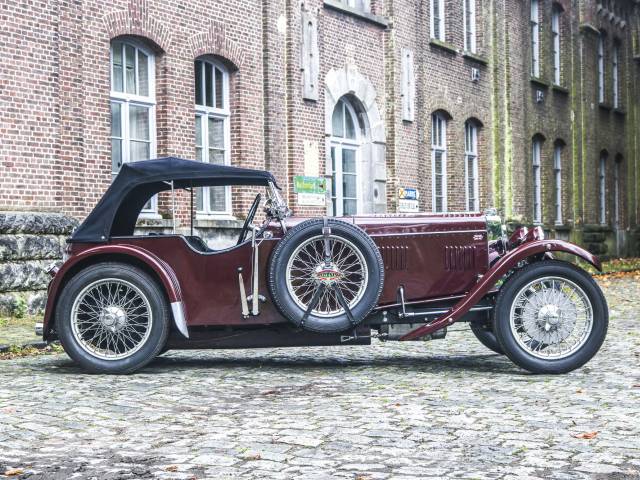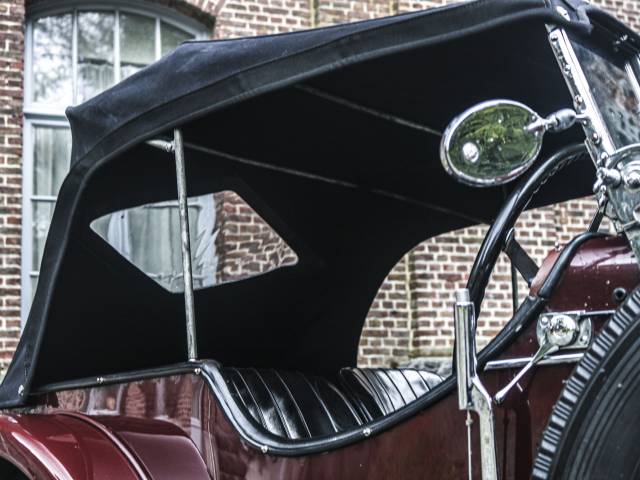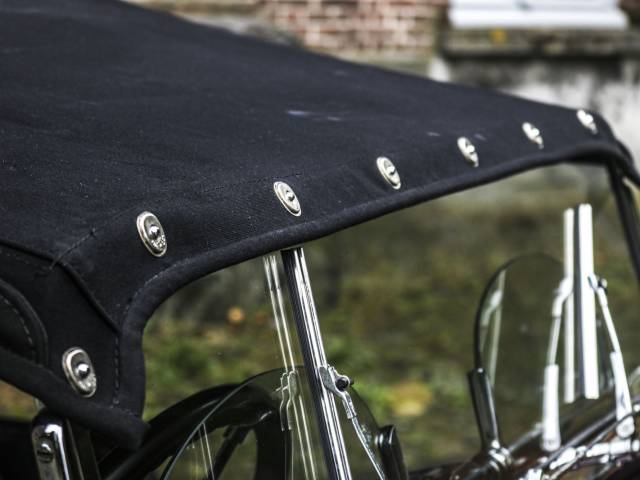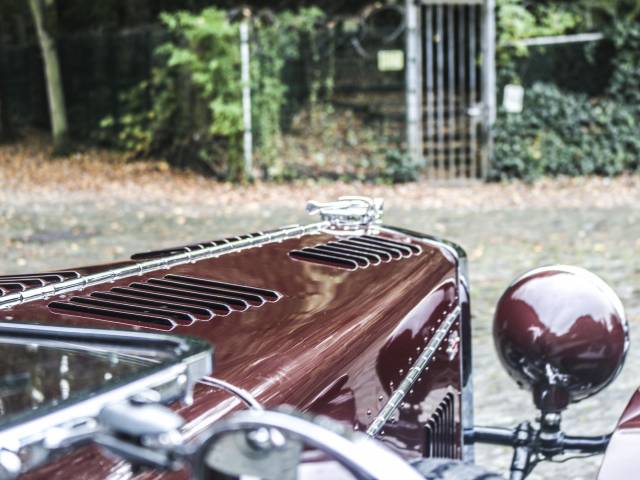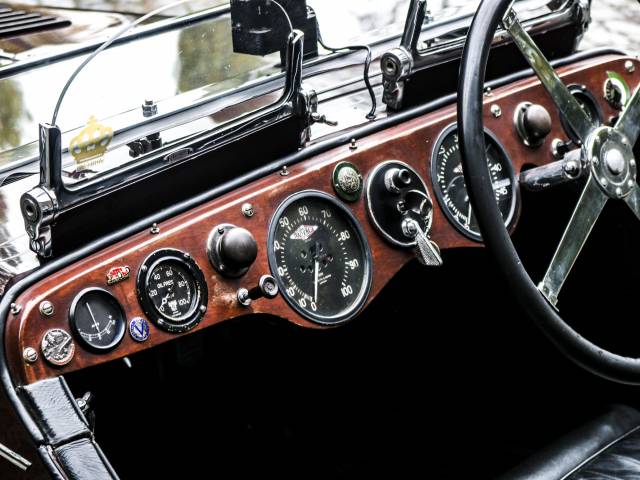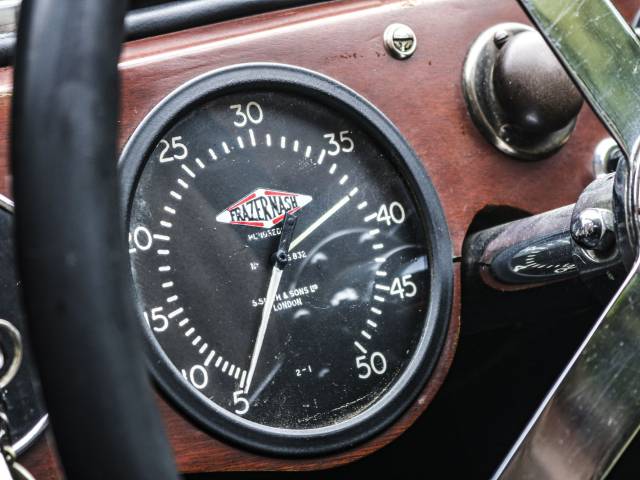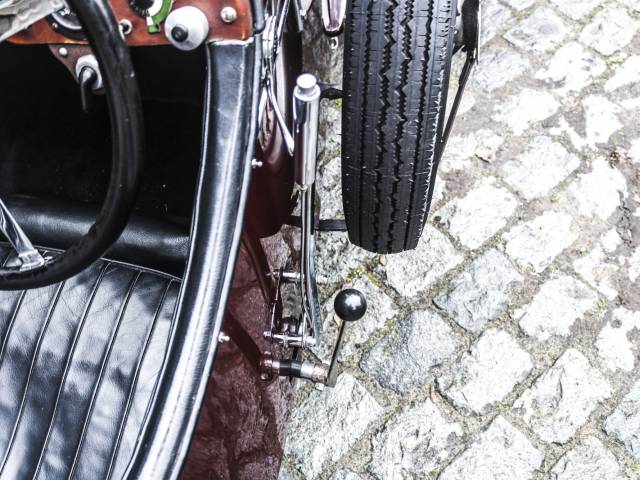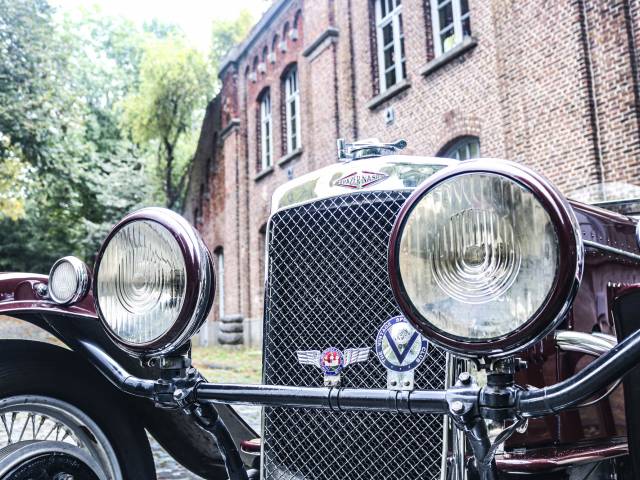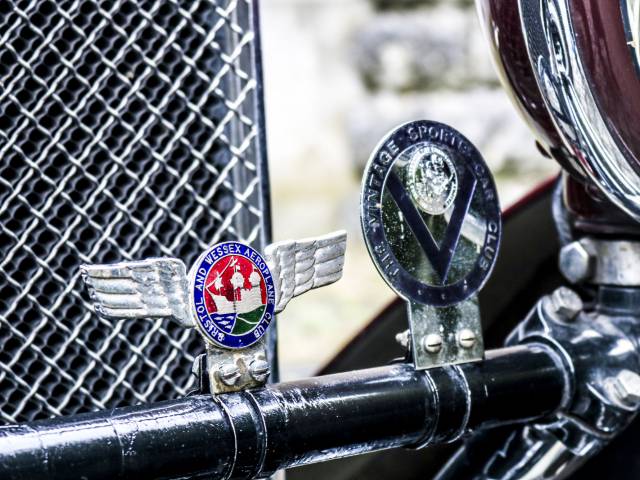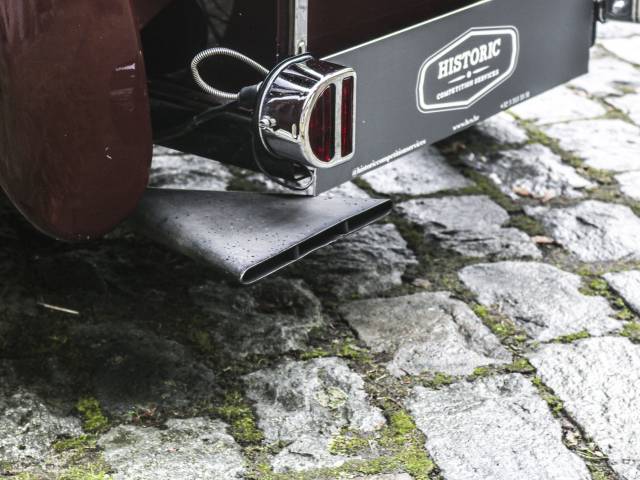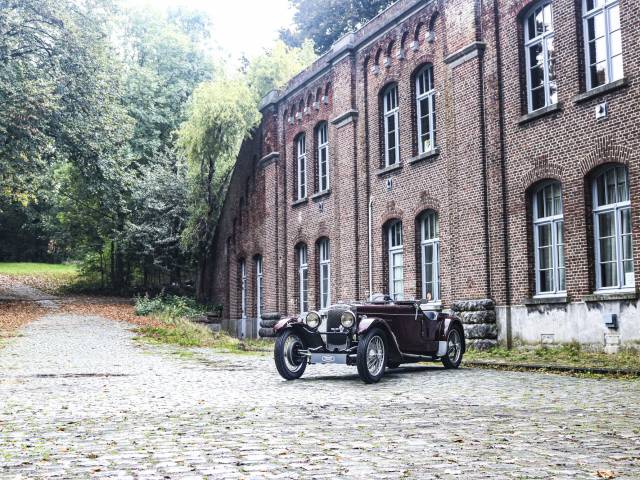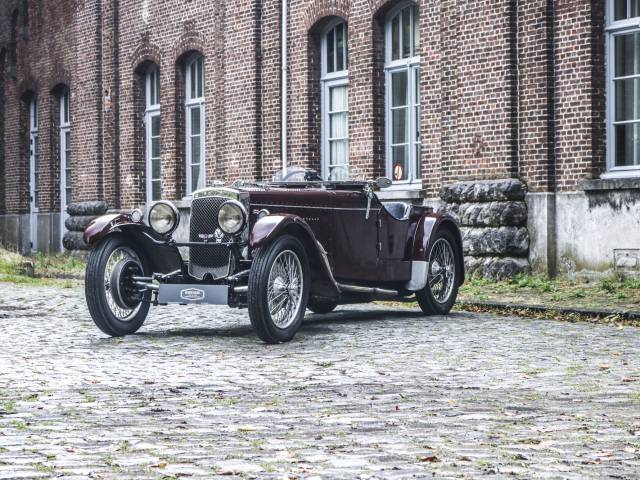 Tourist Trophy Replica
Dealer

away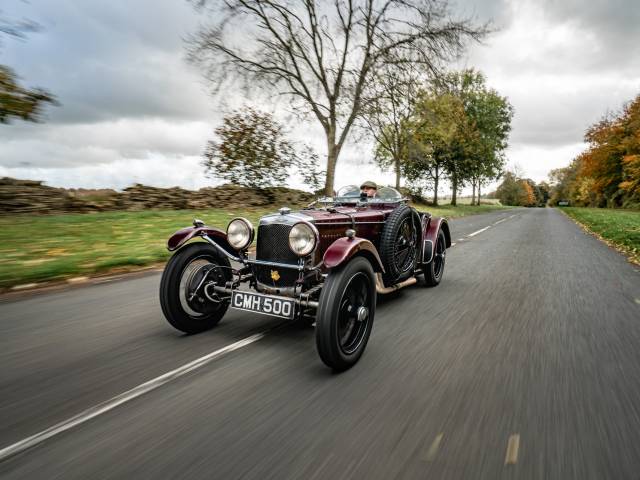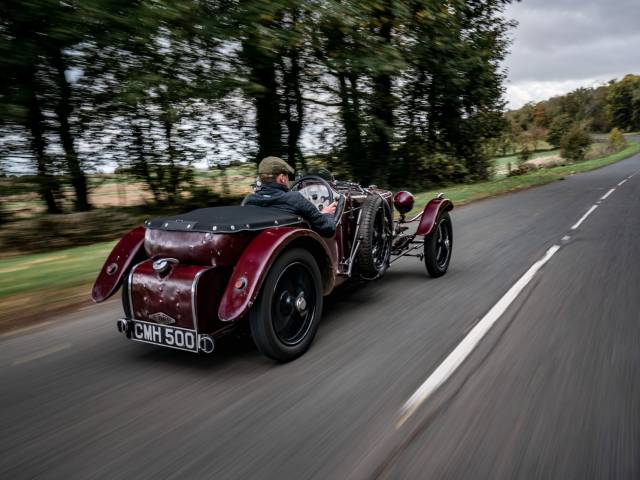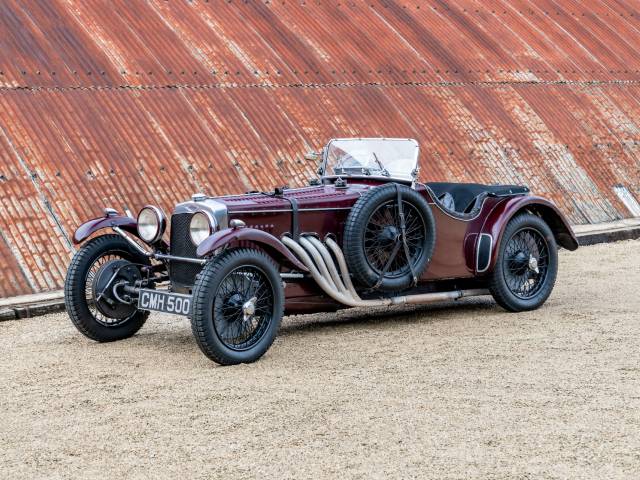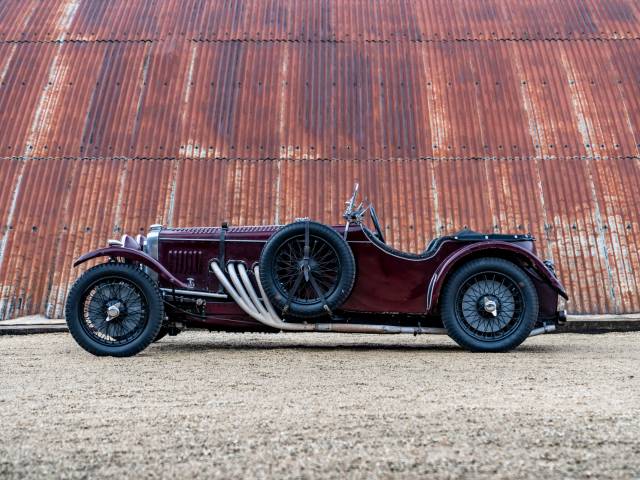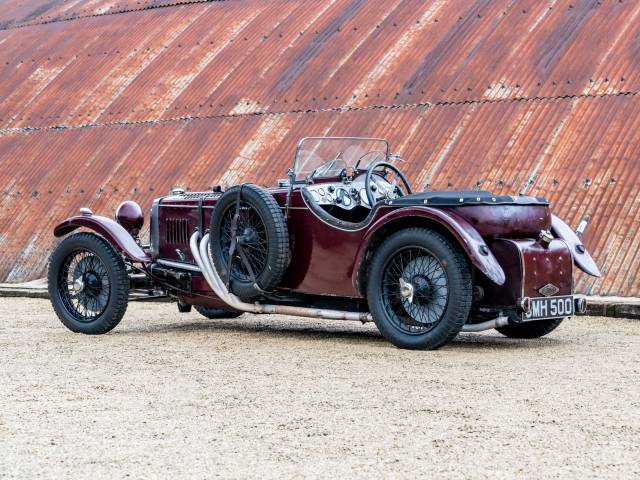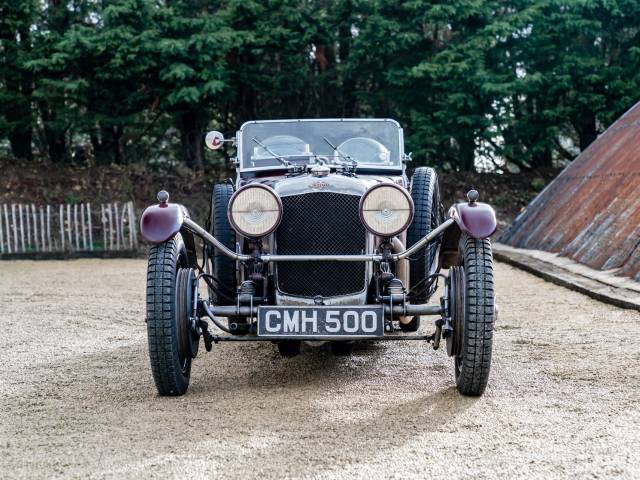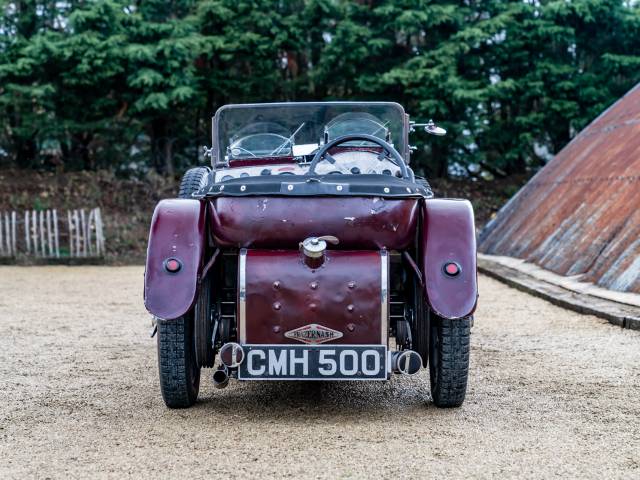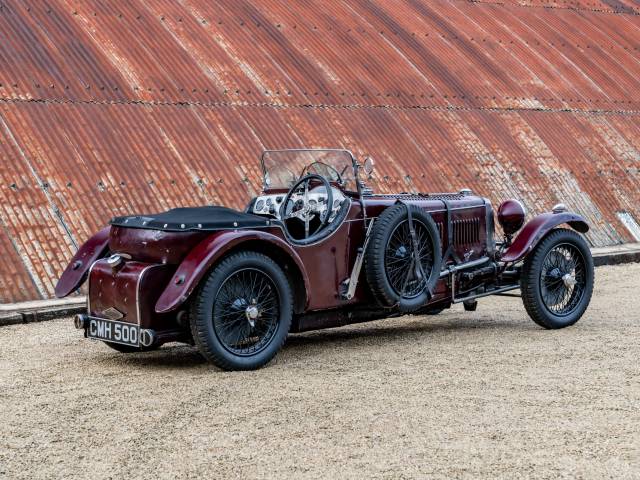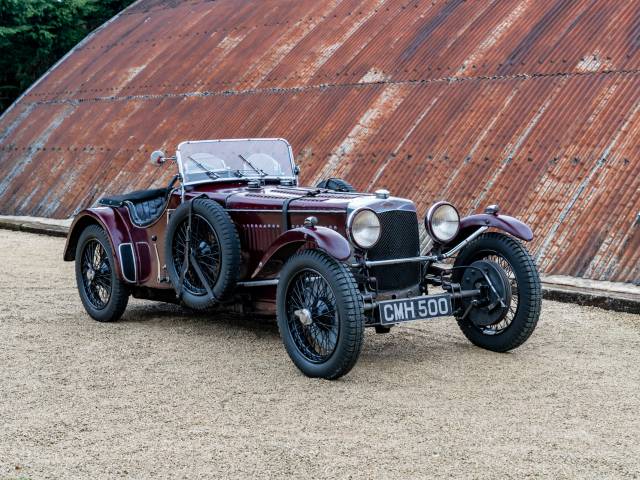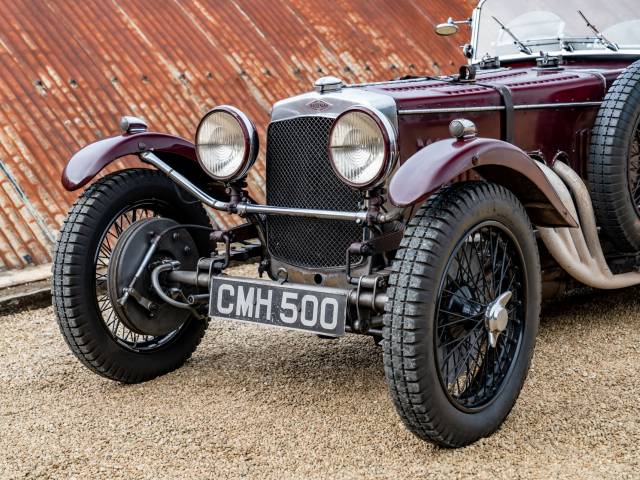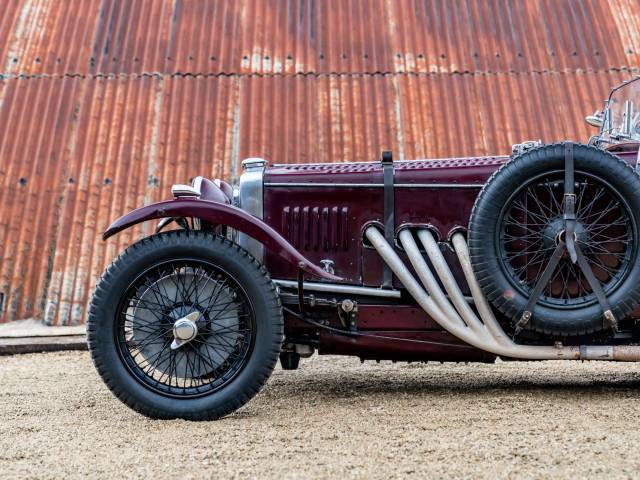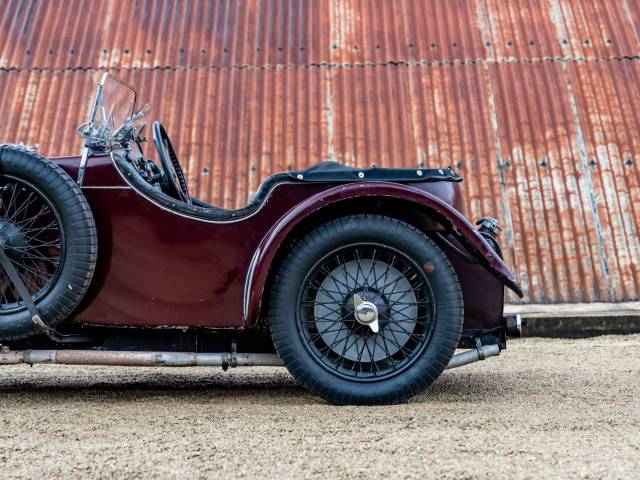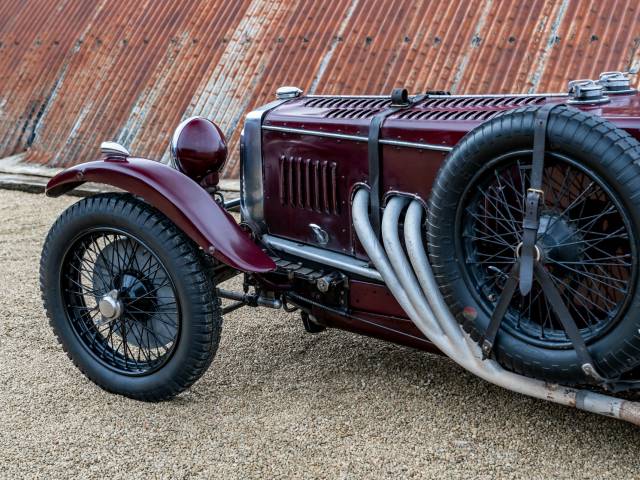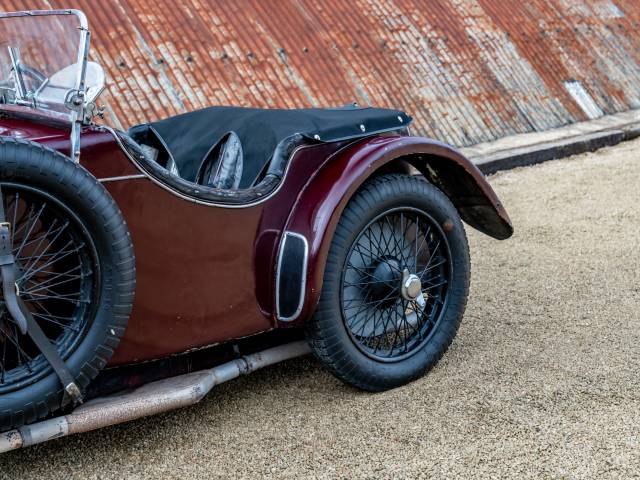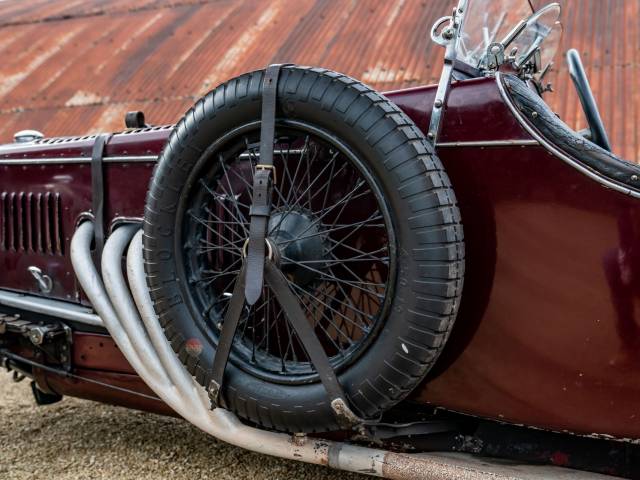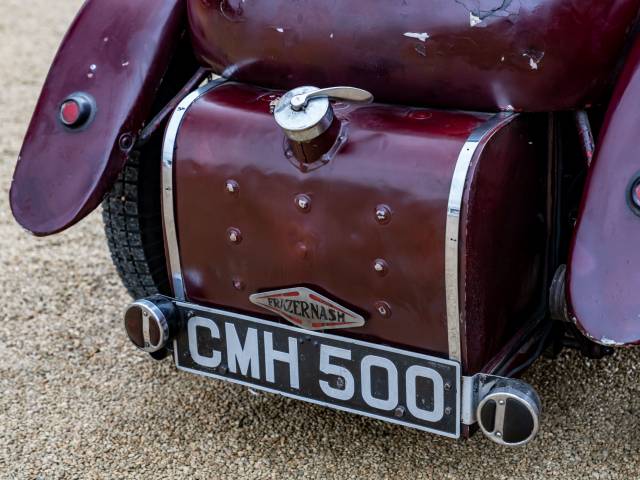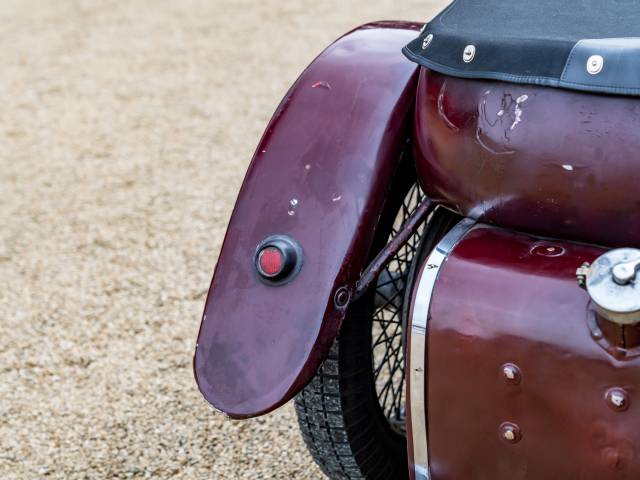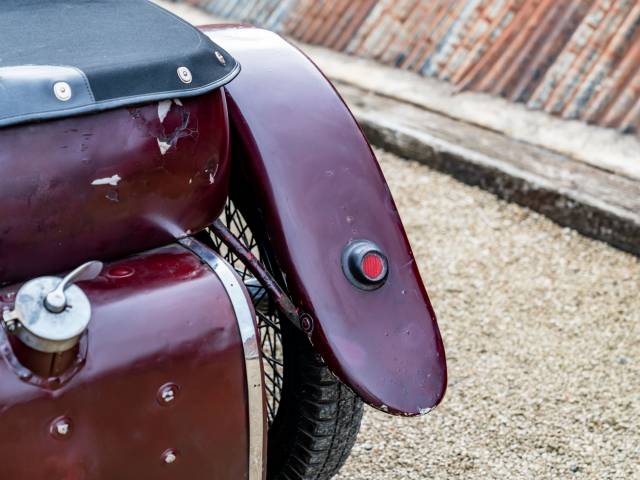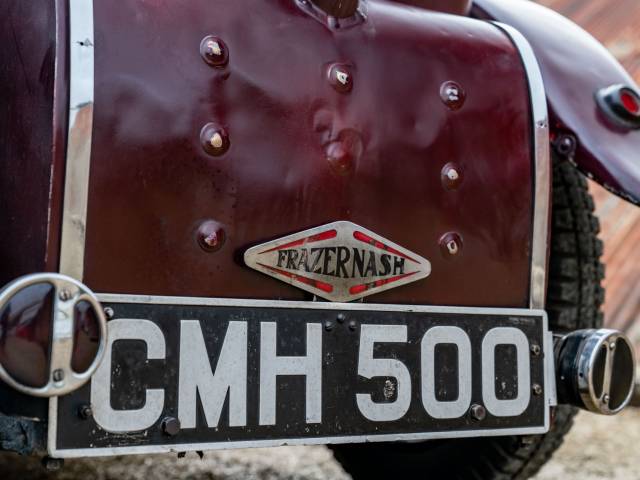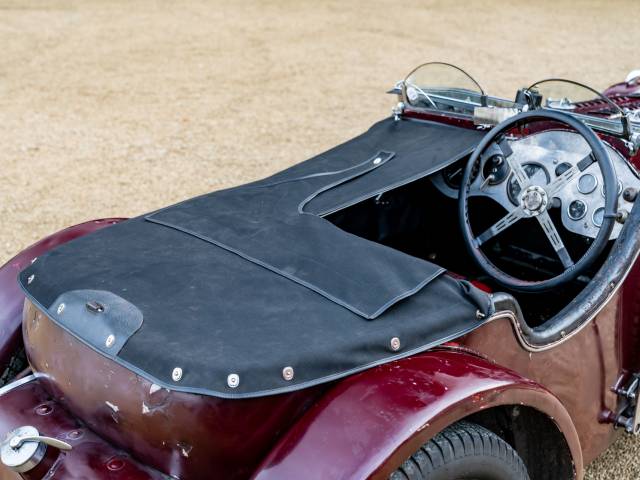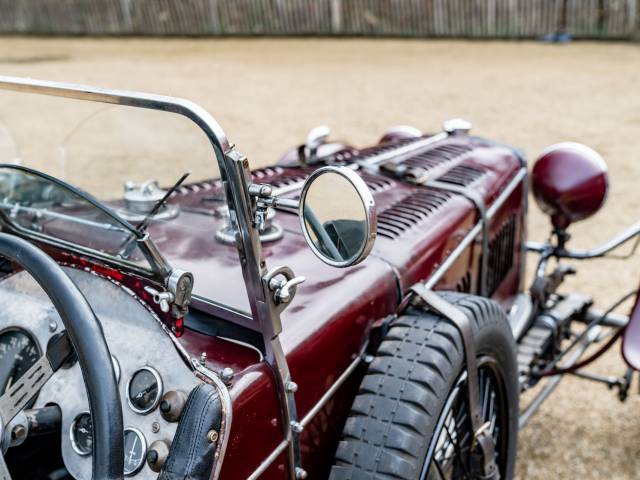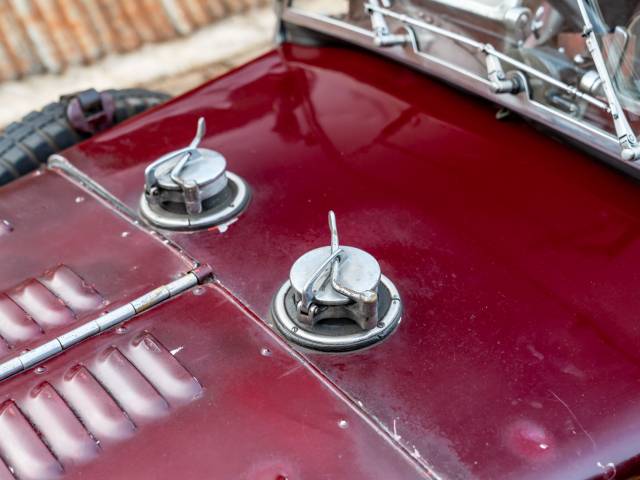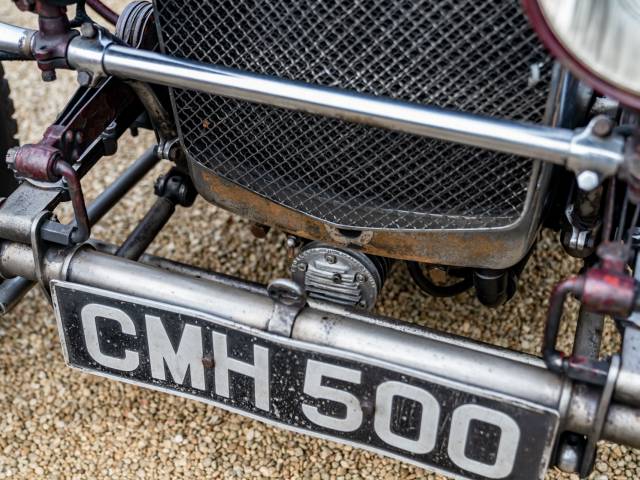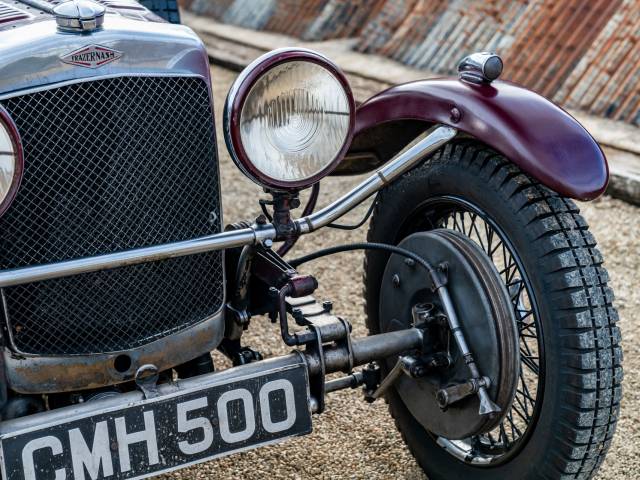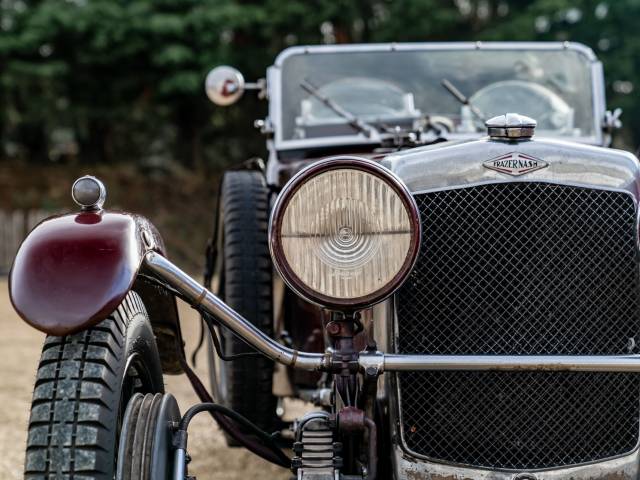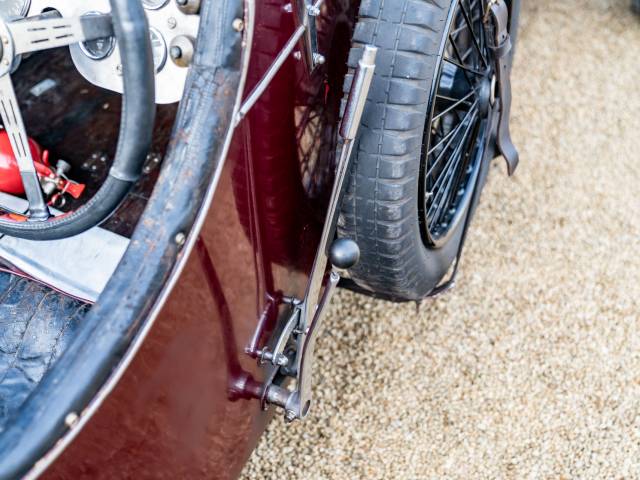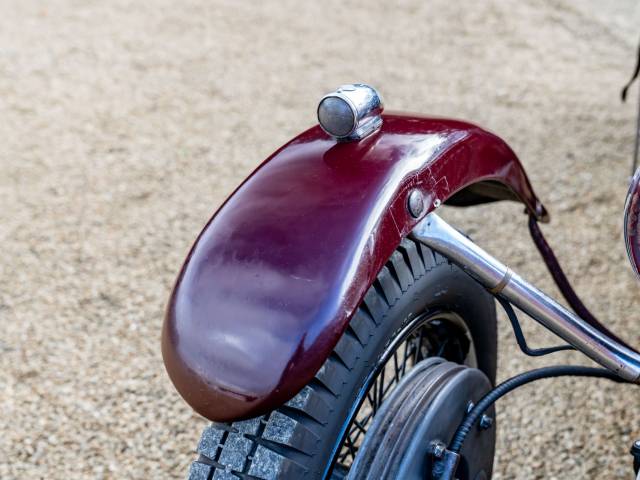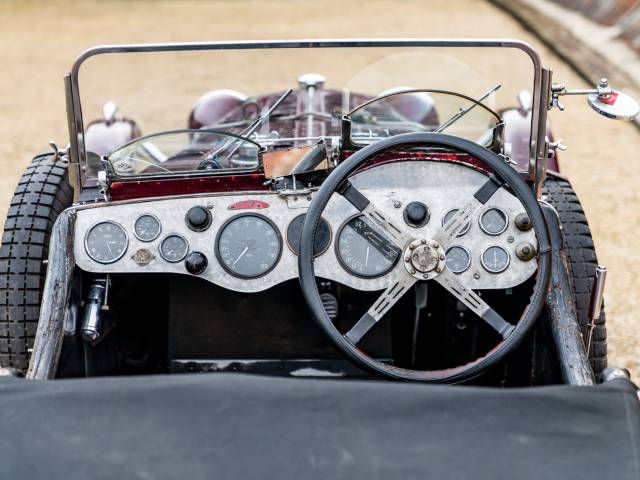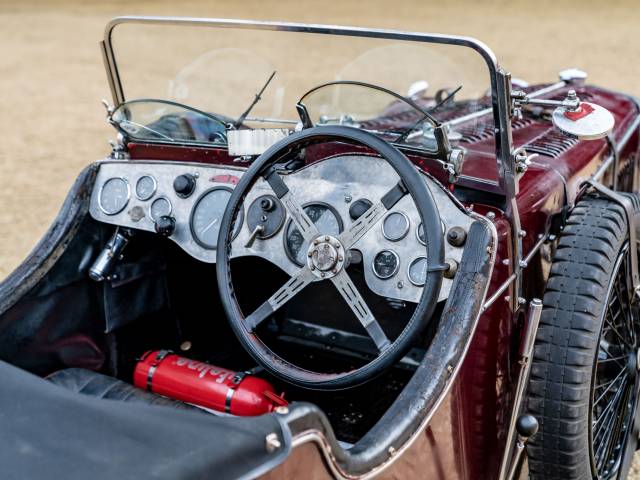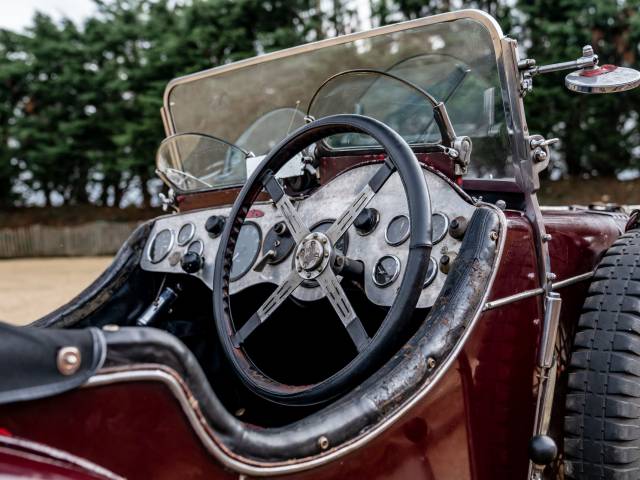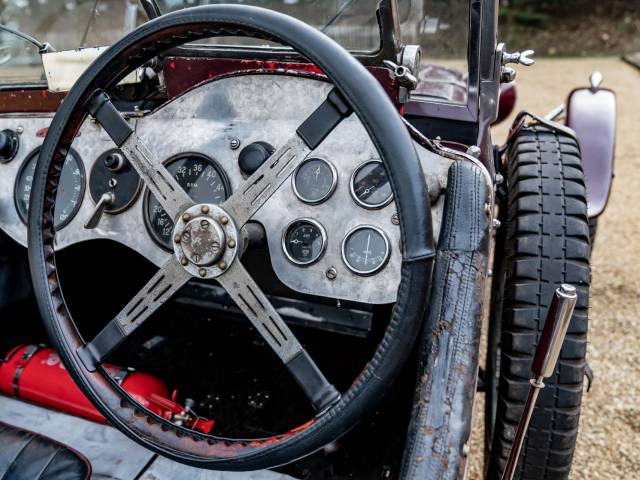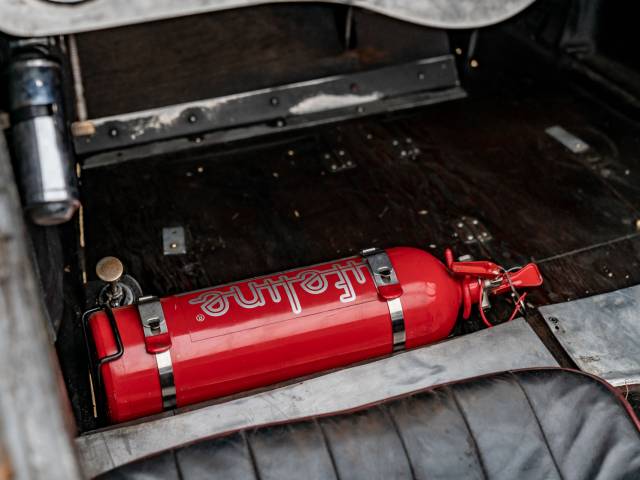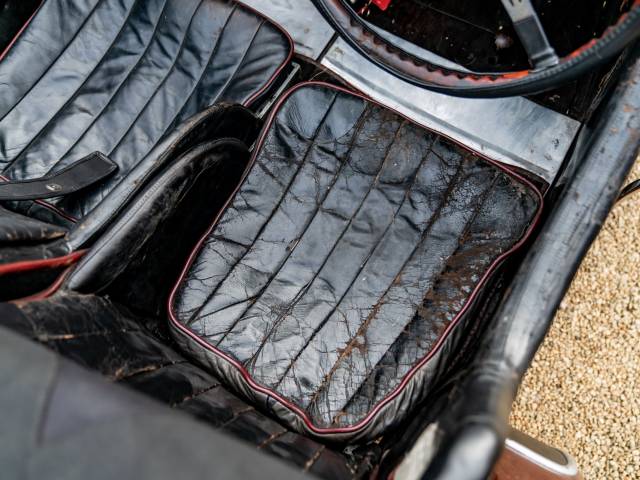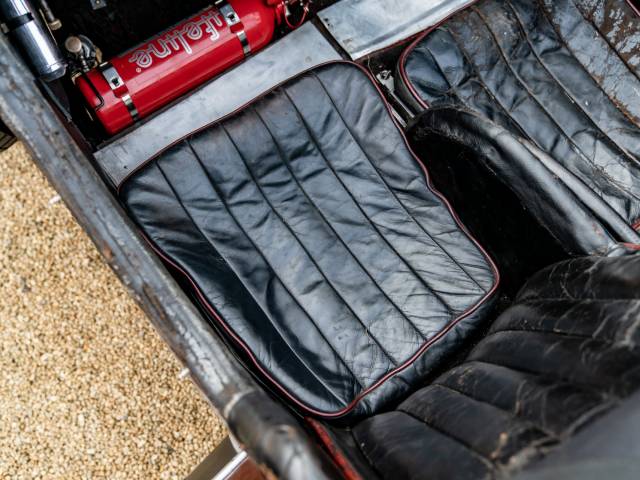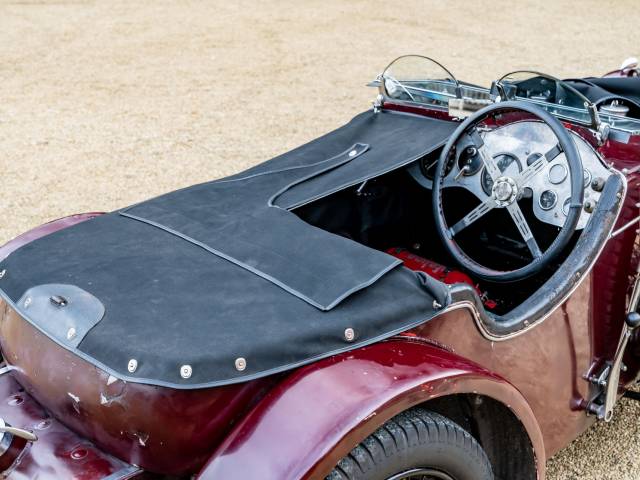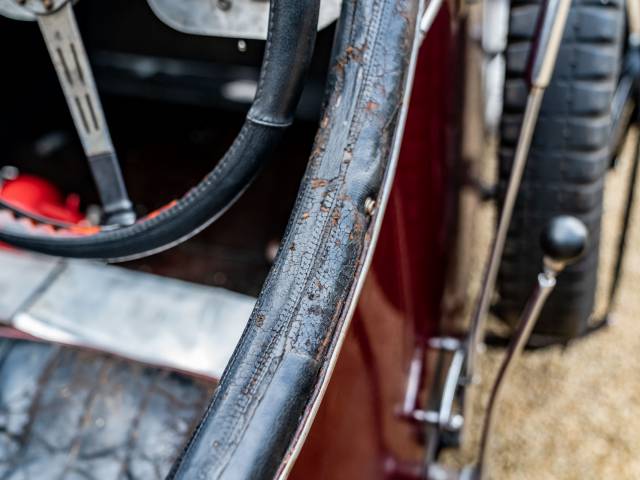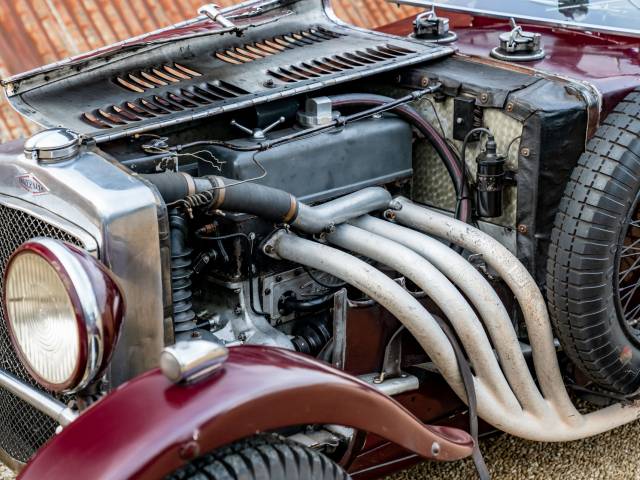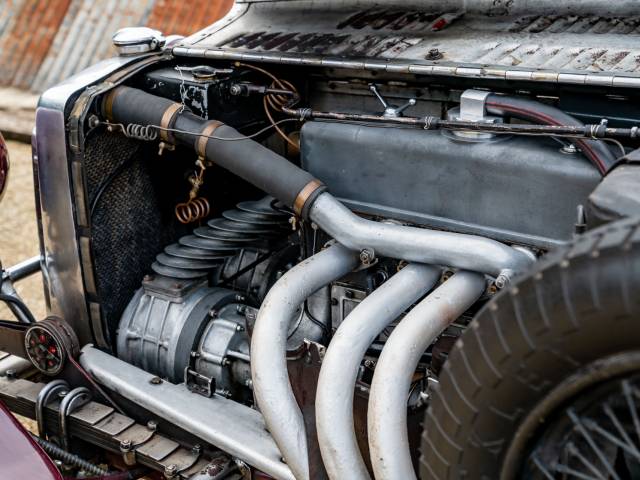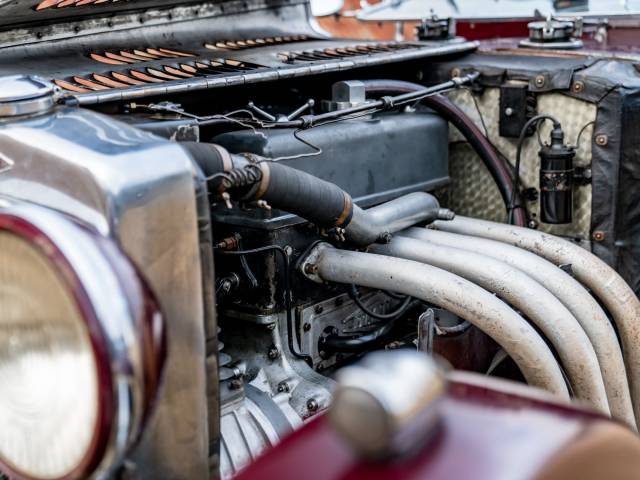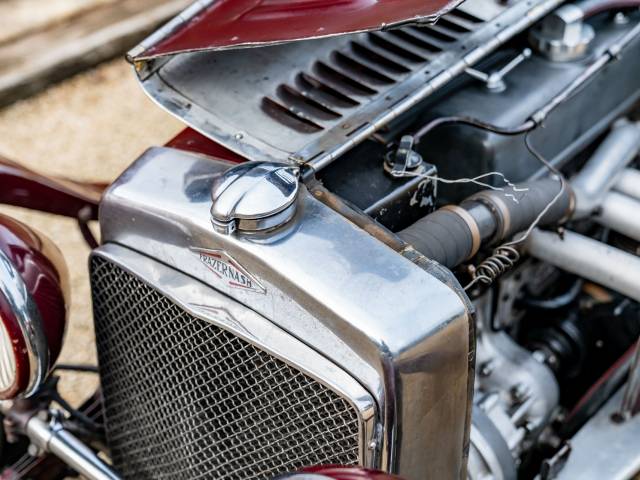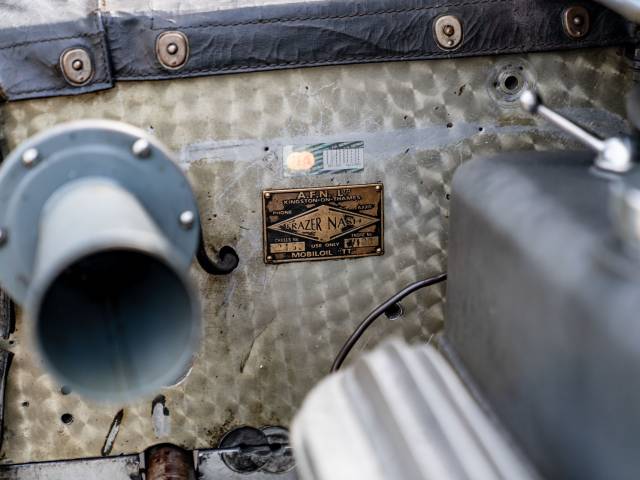 Dealer

away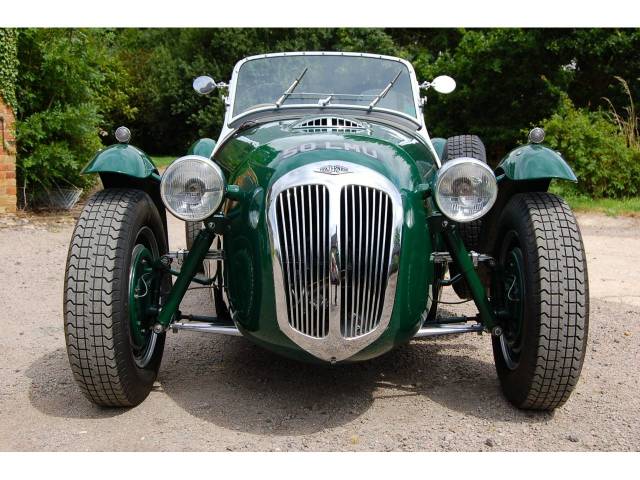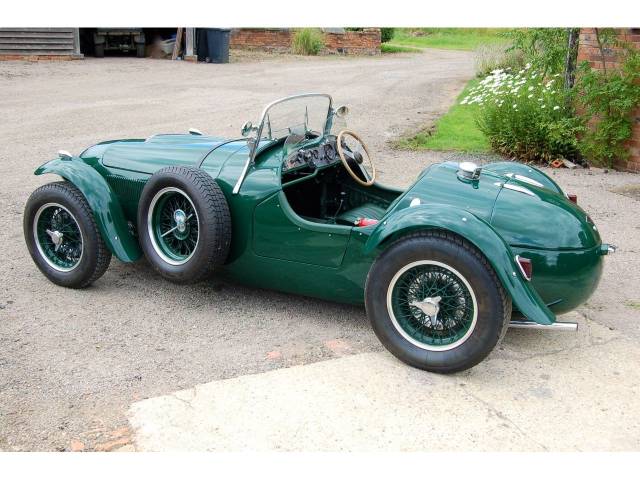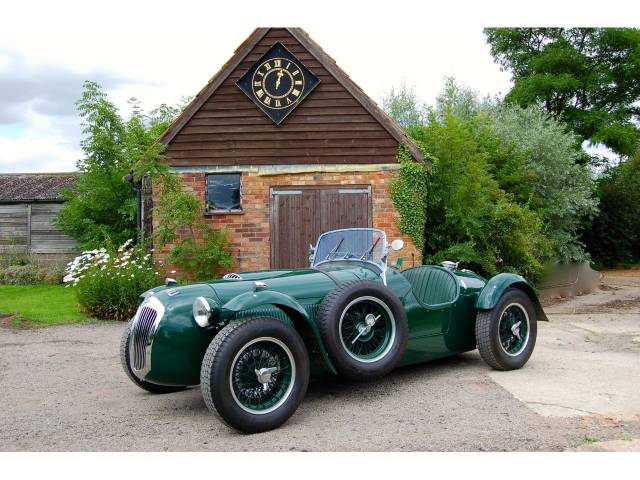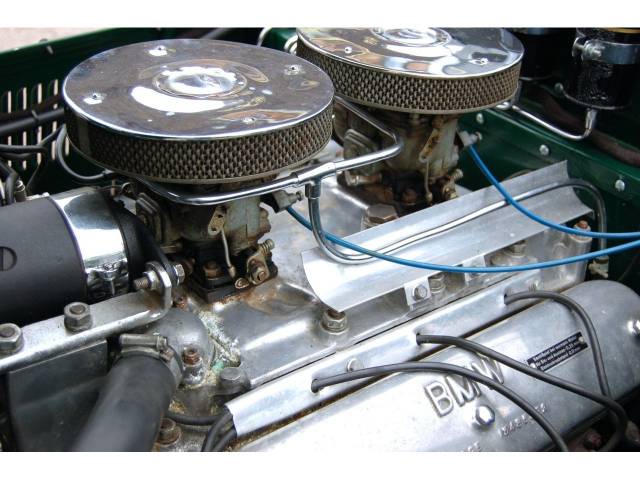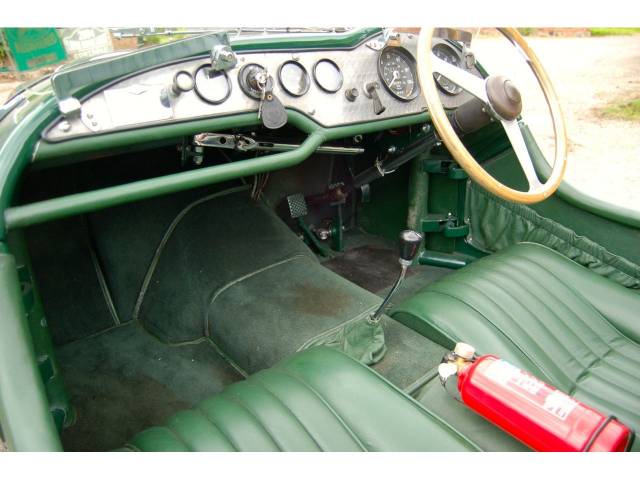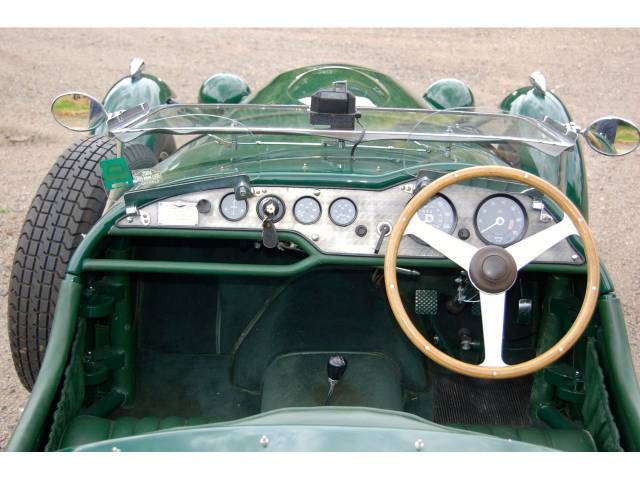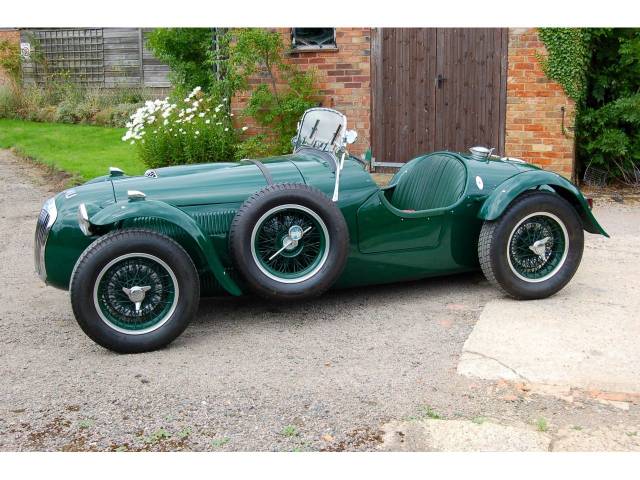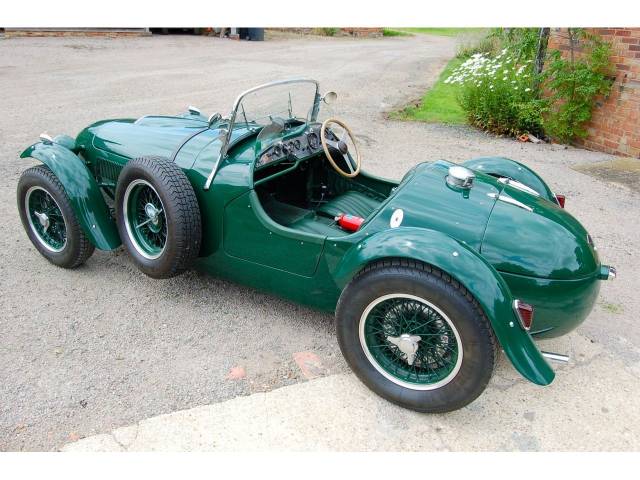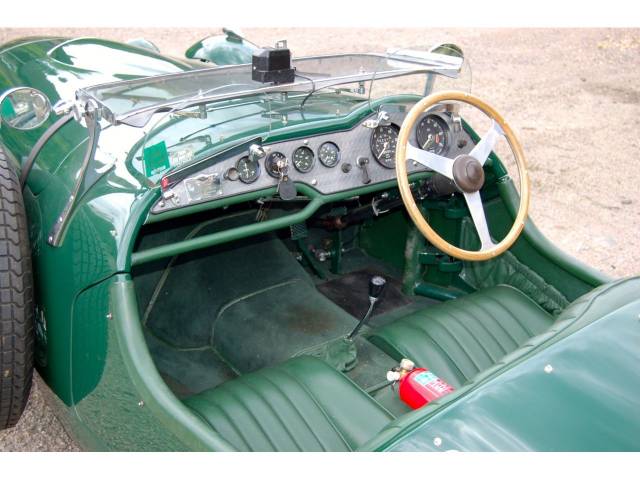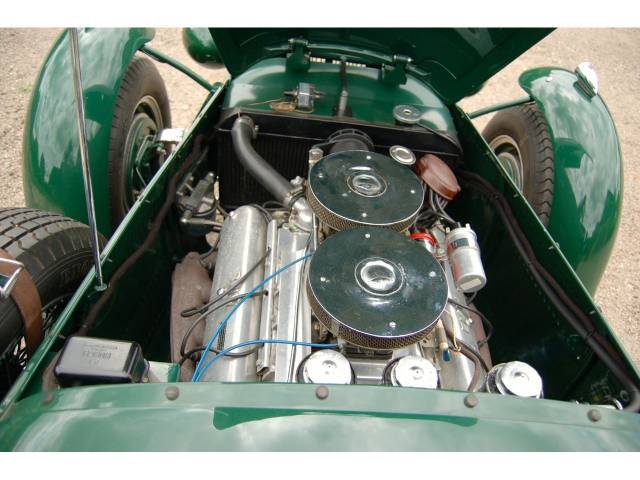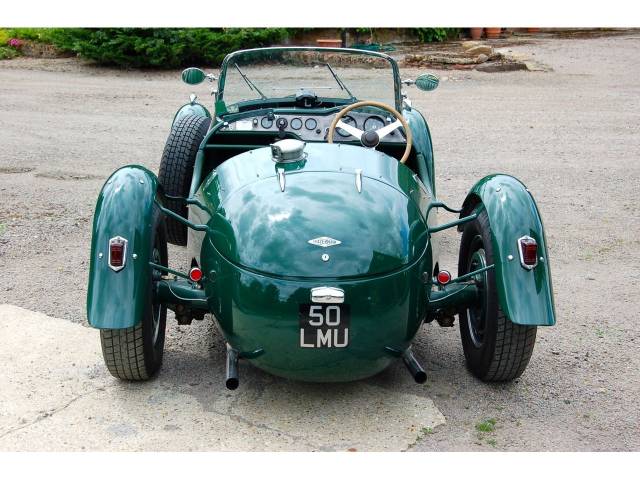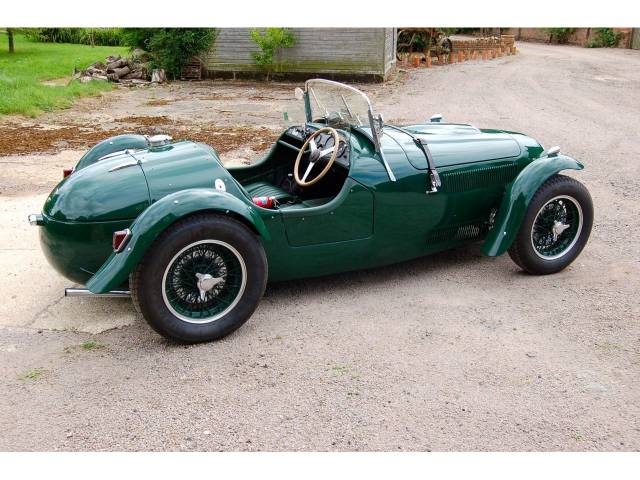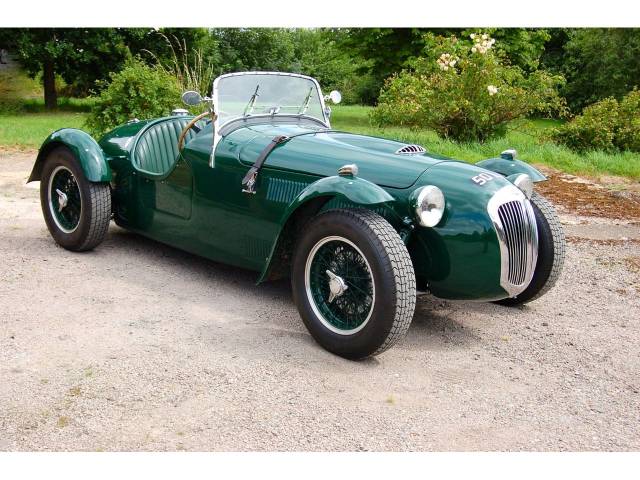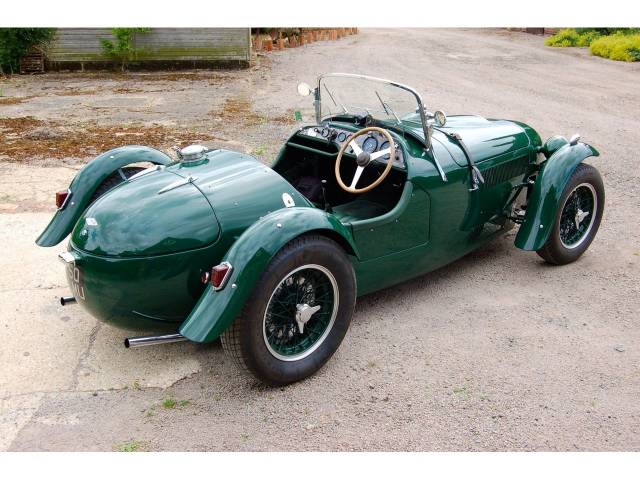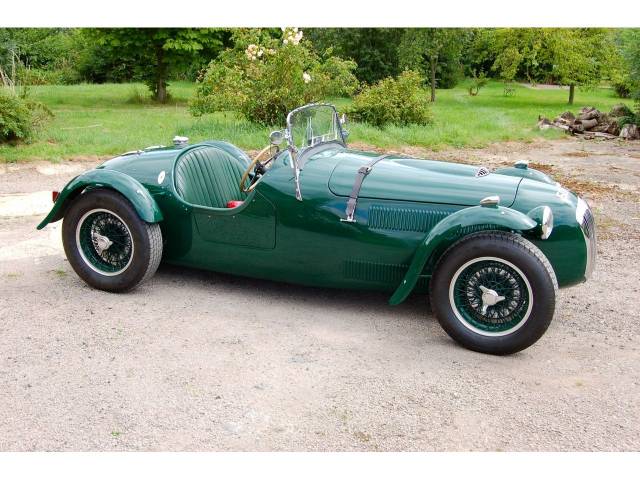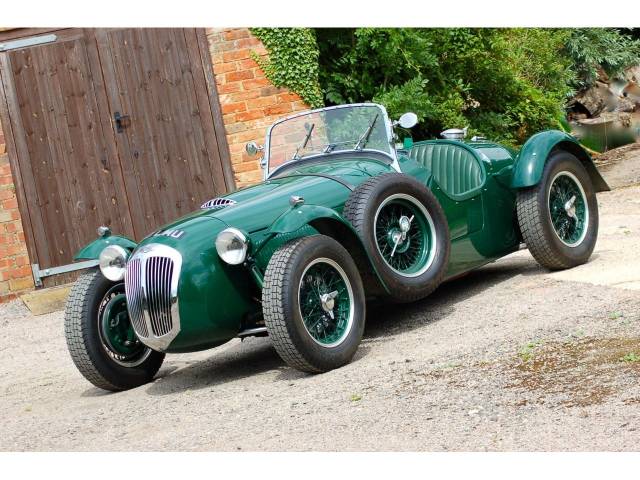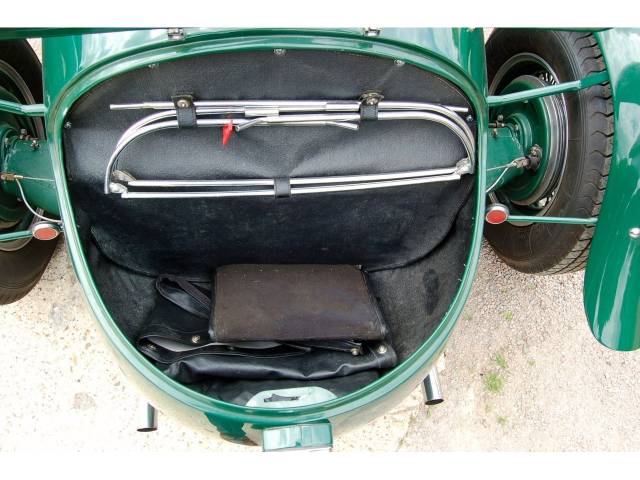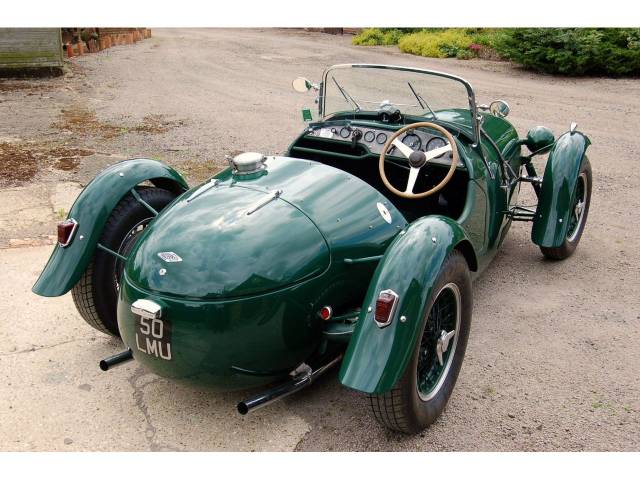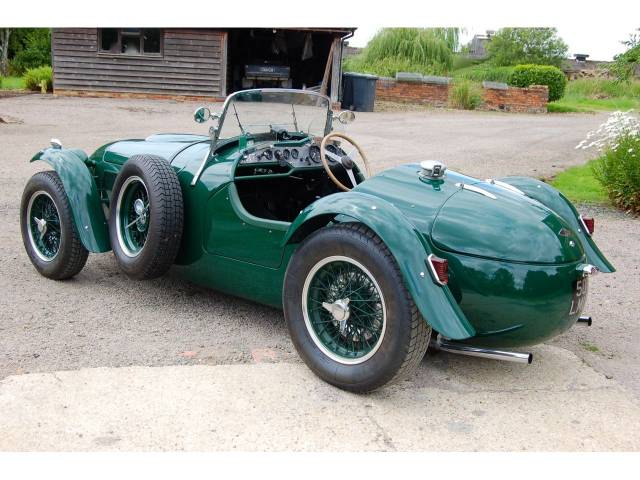 Dealer

away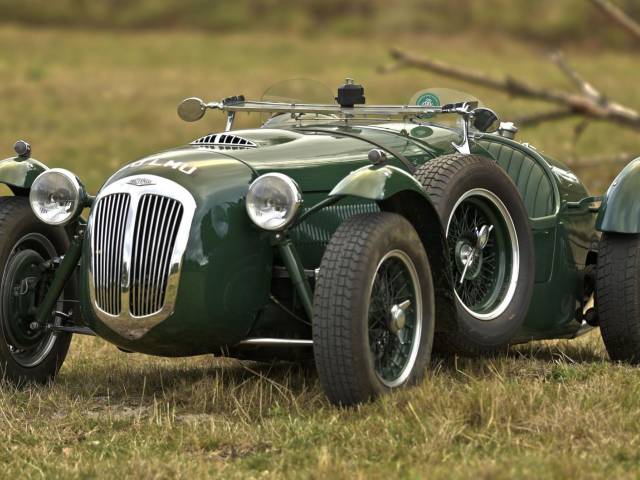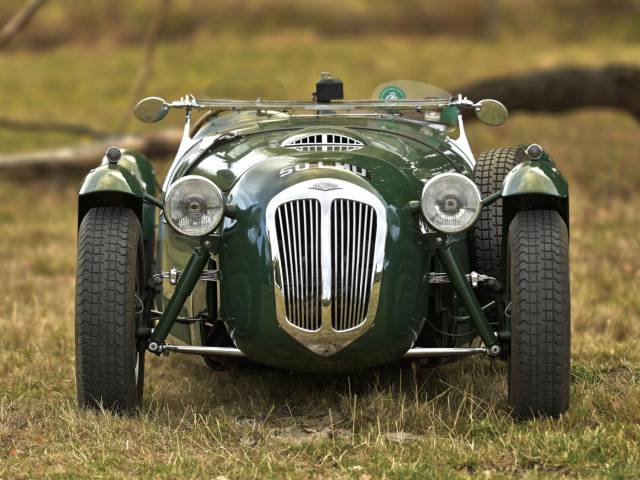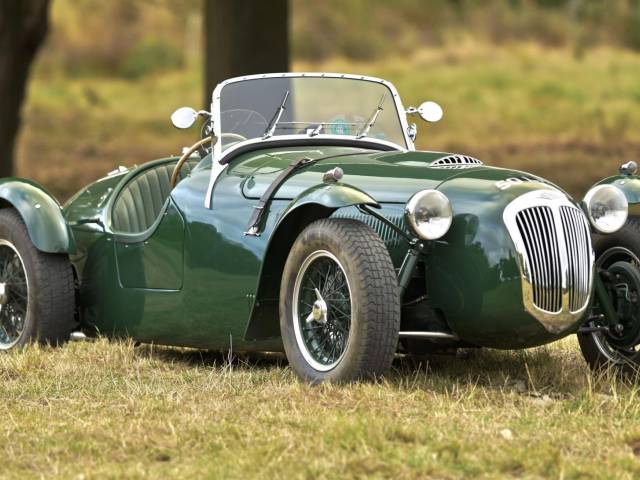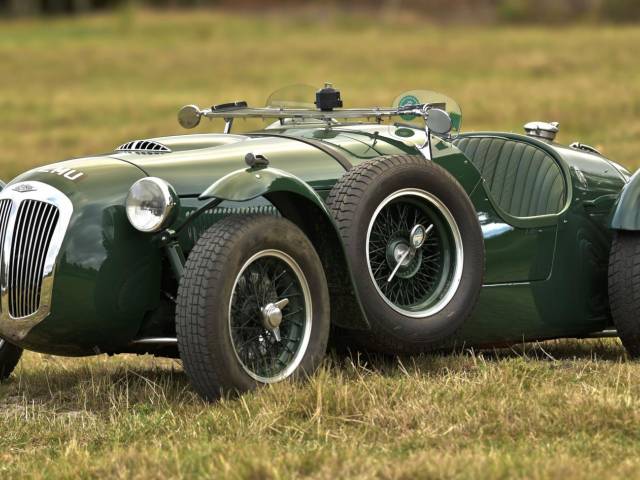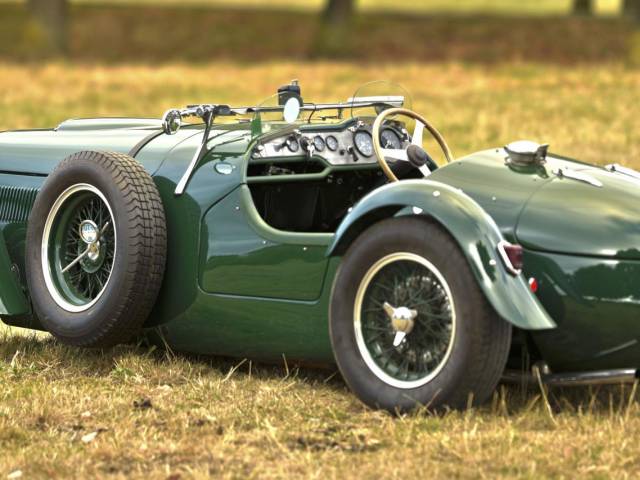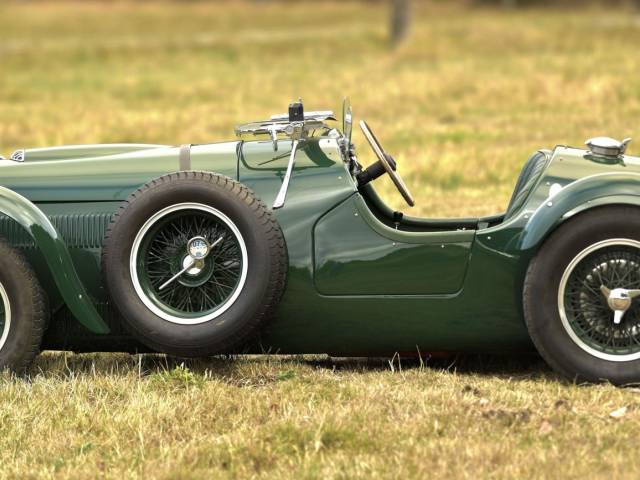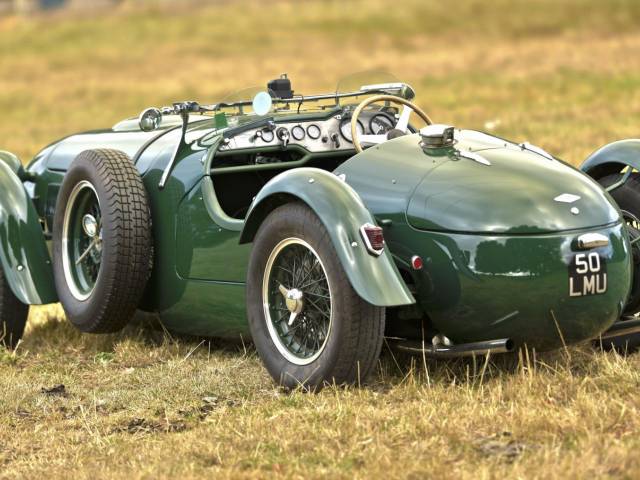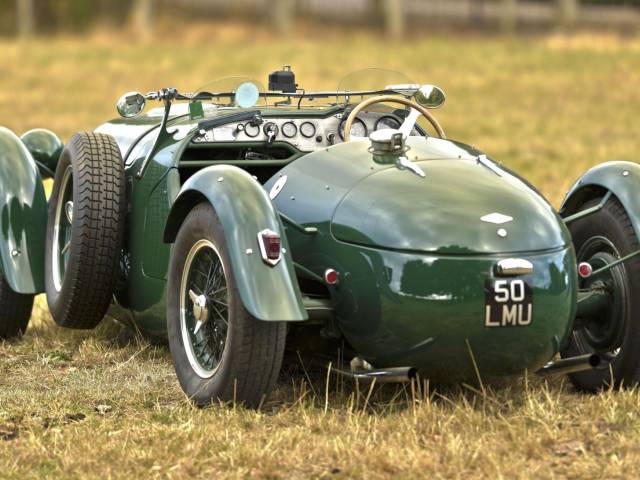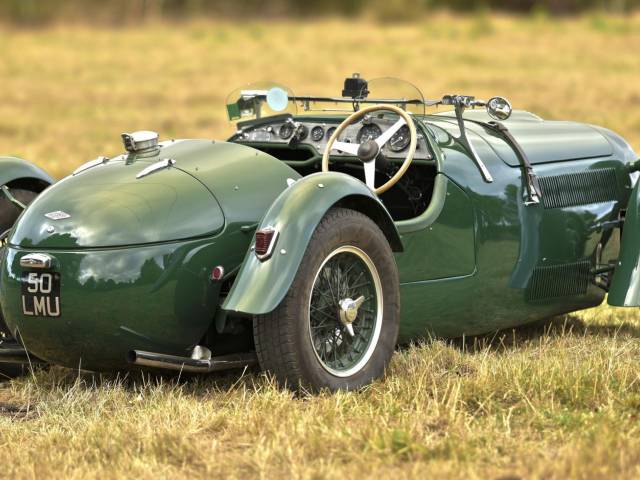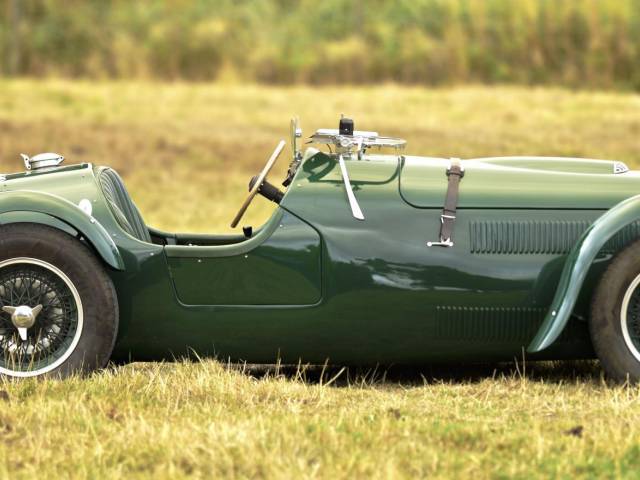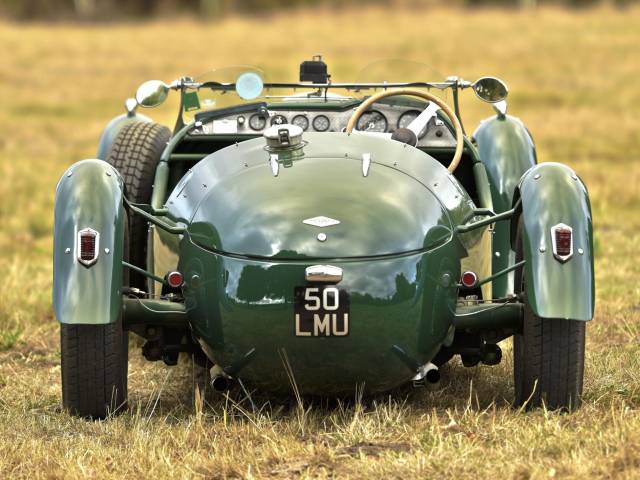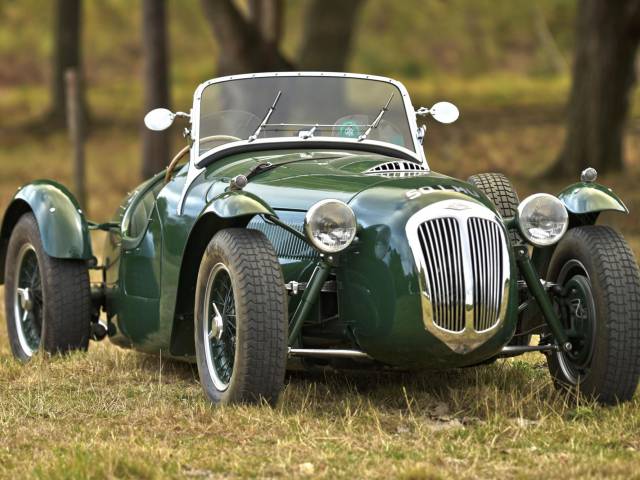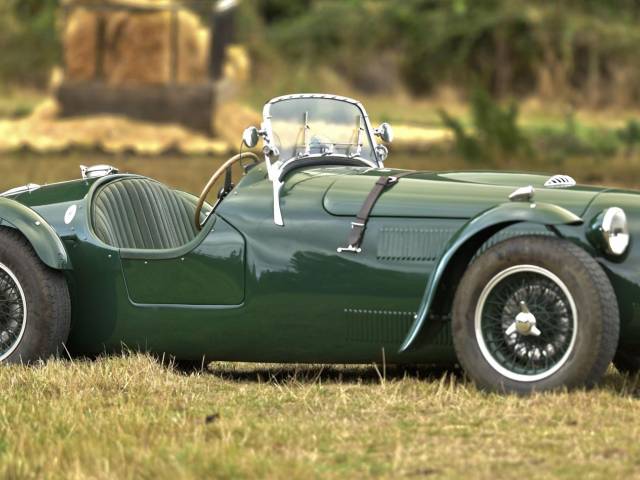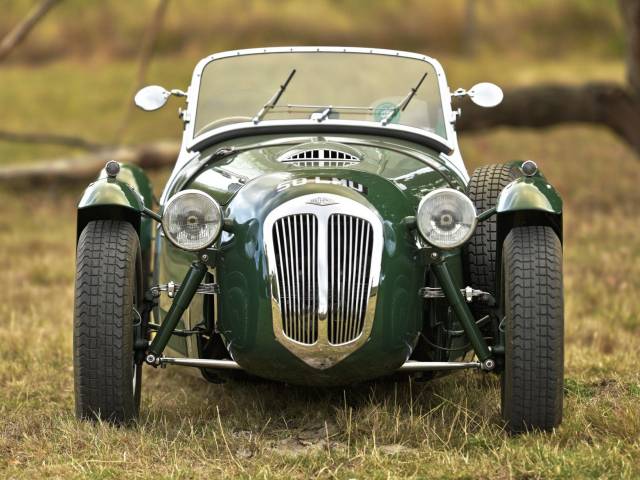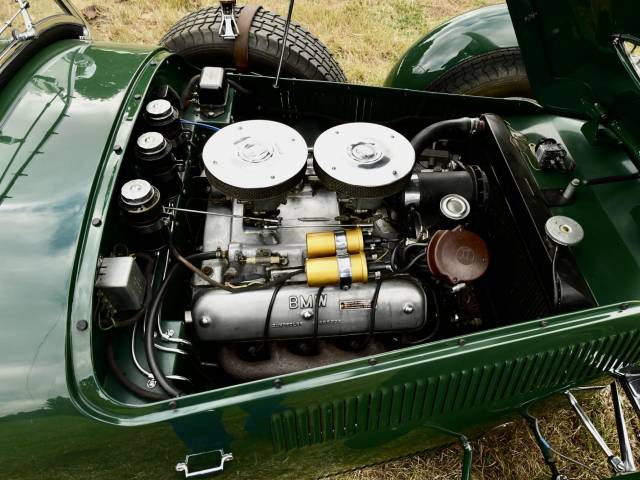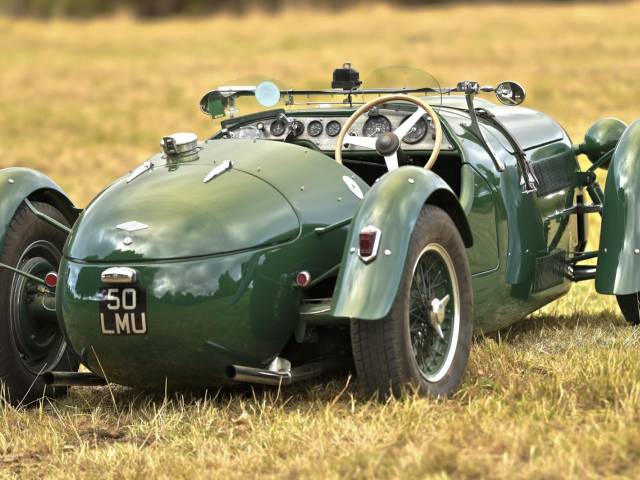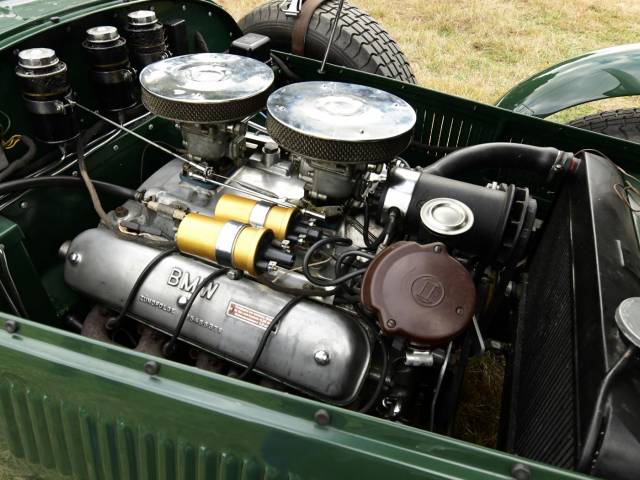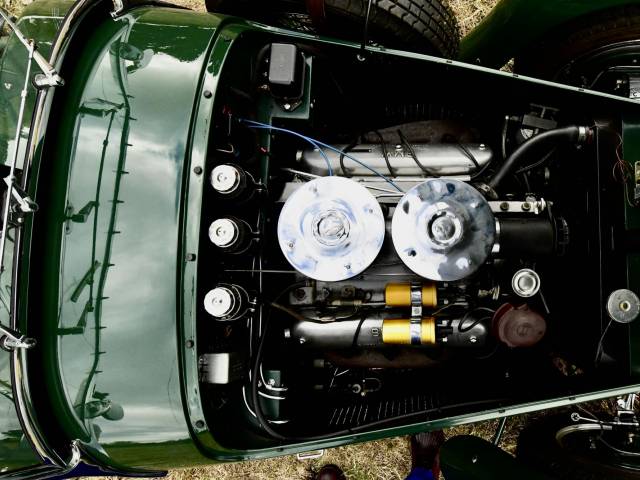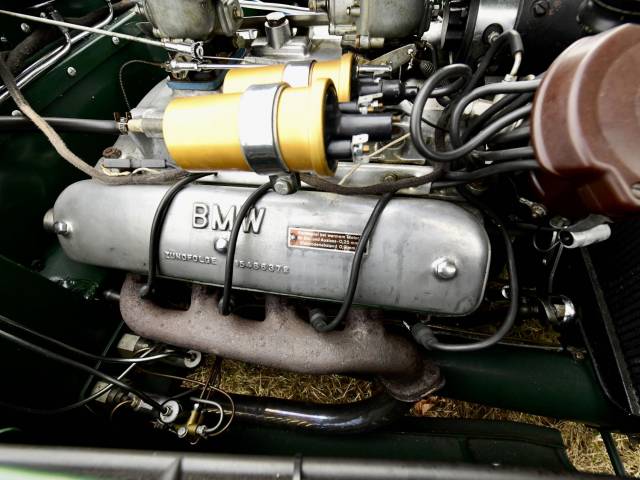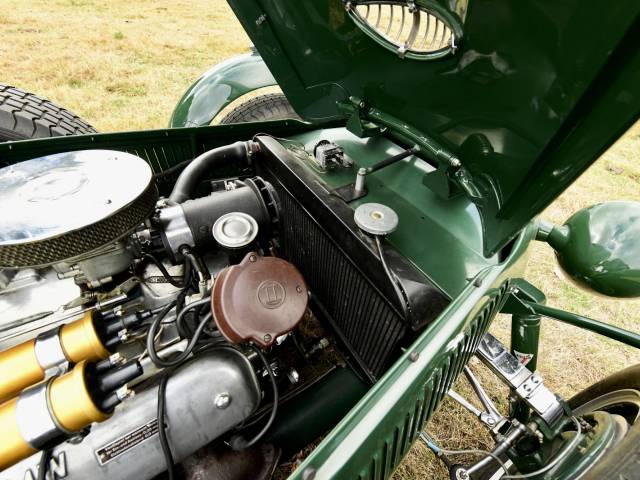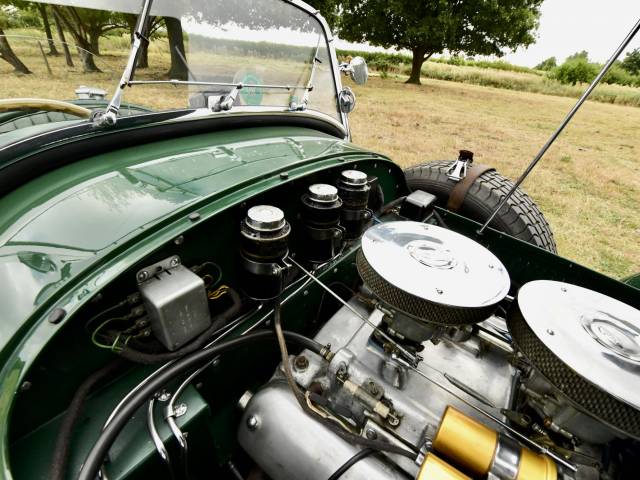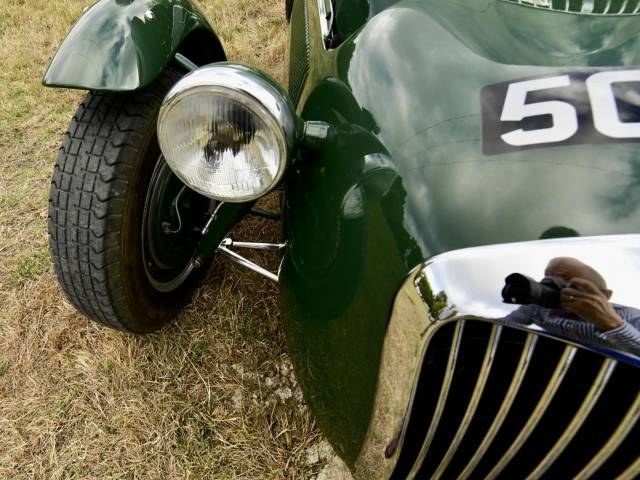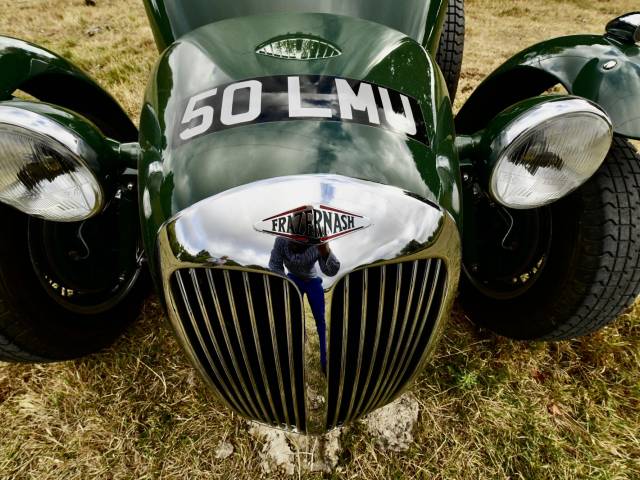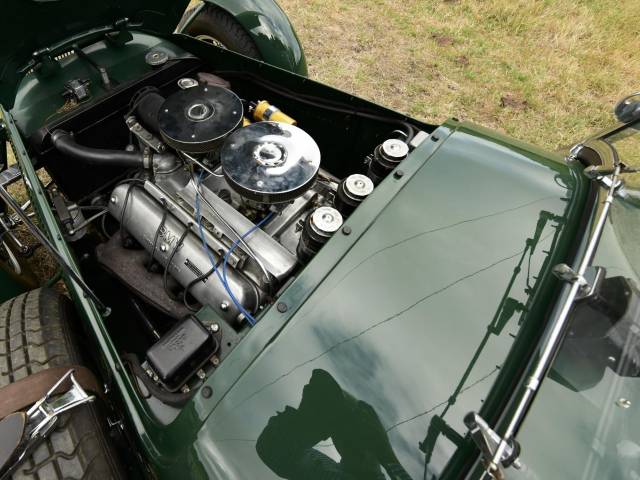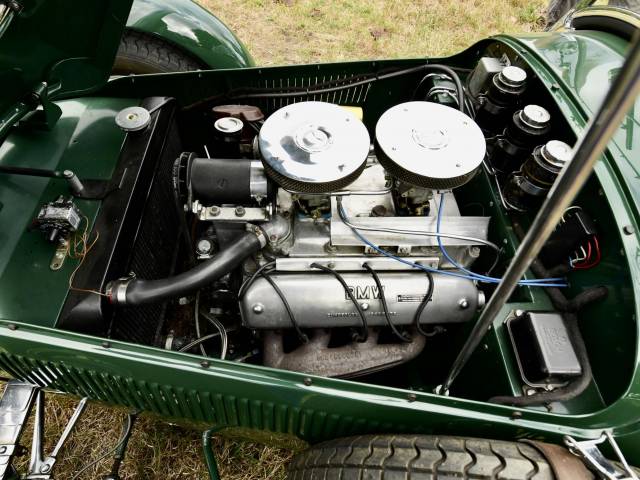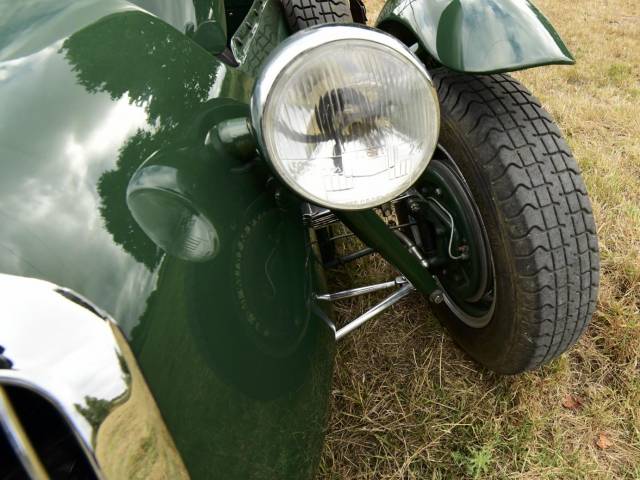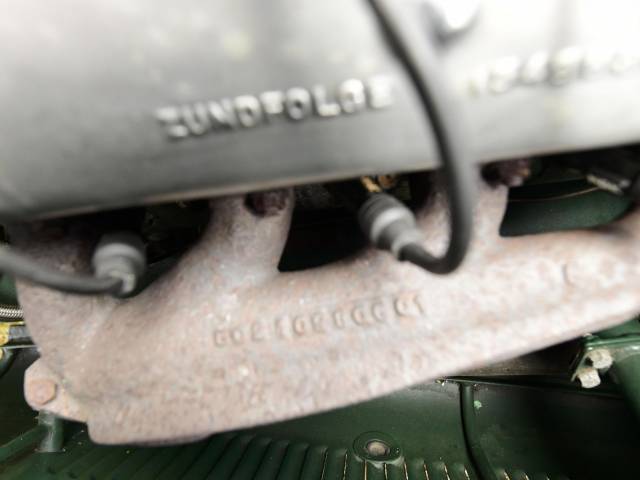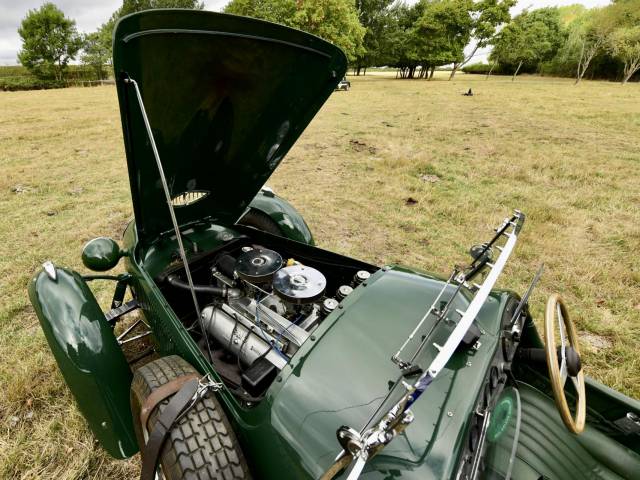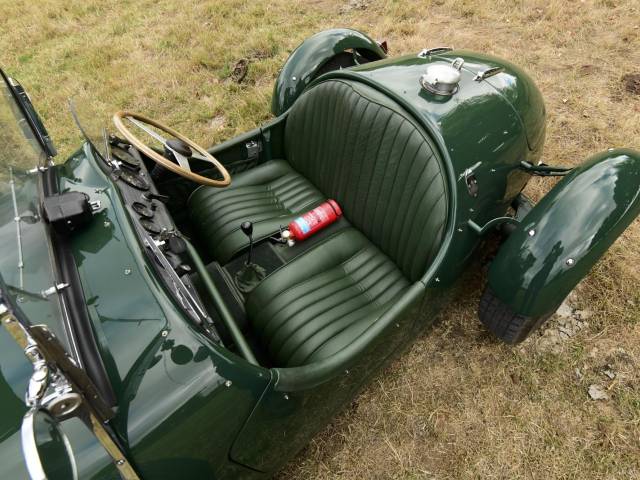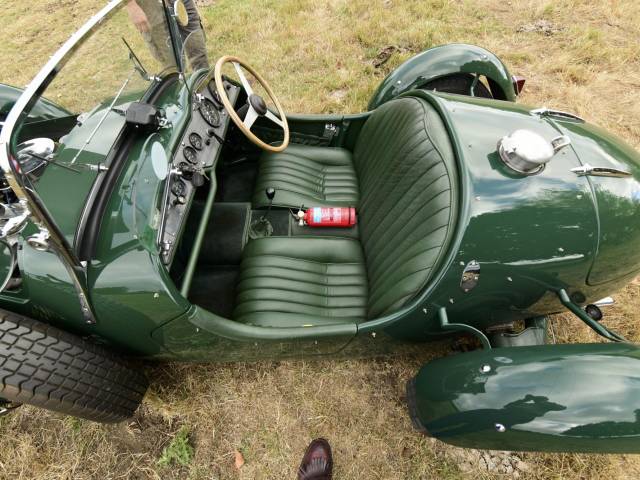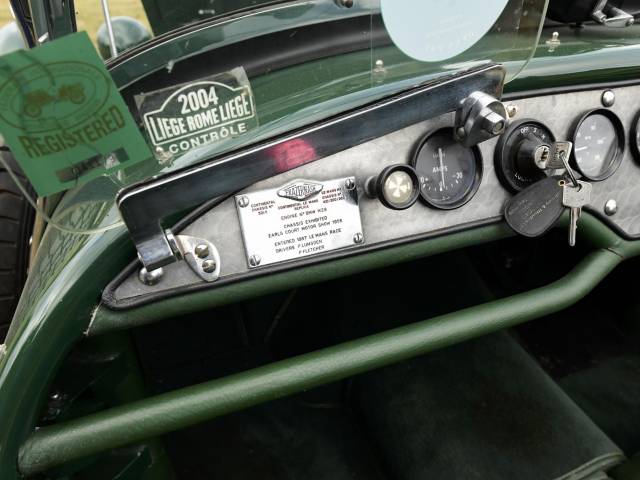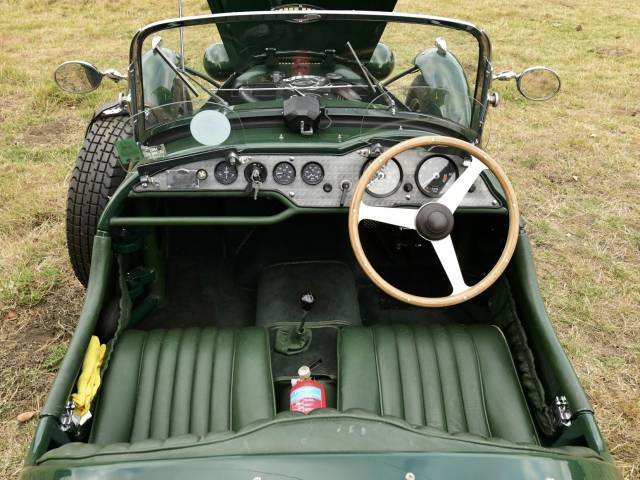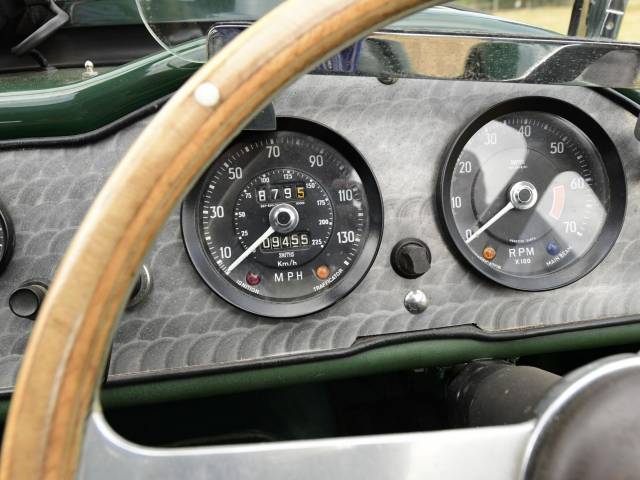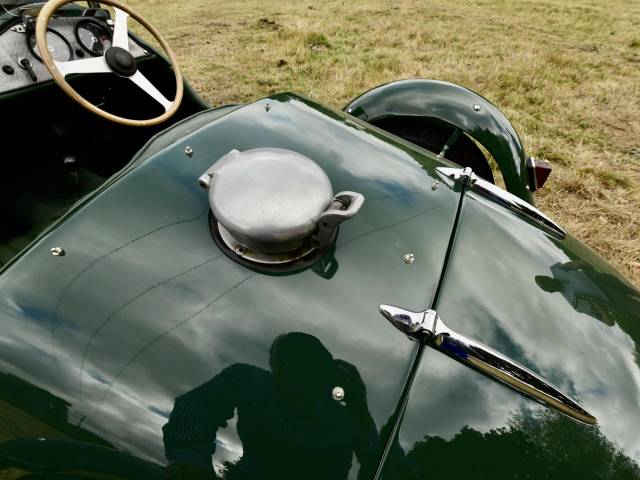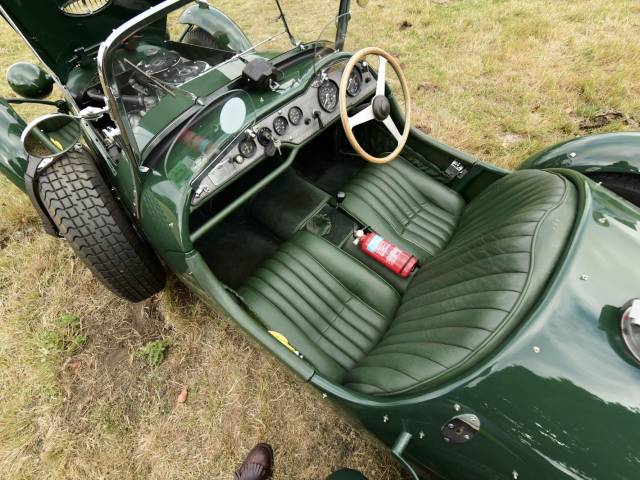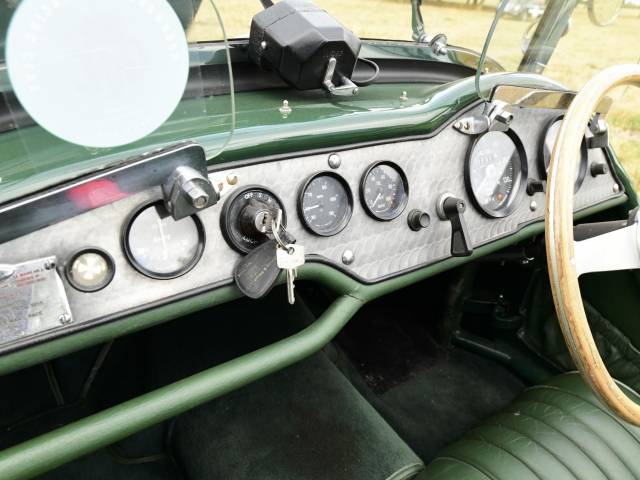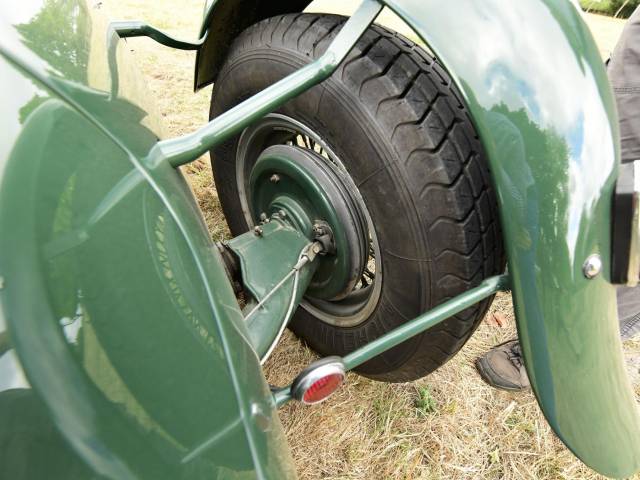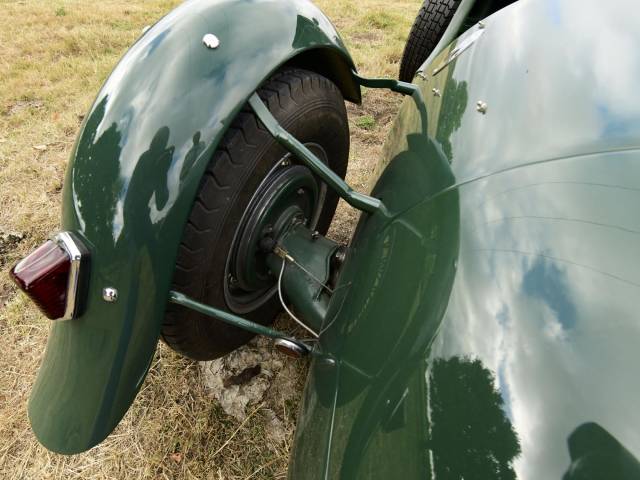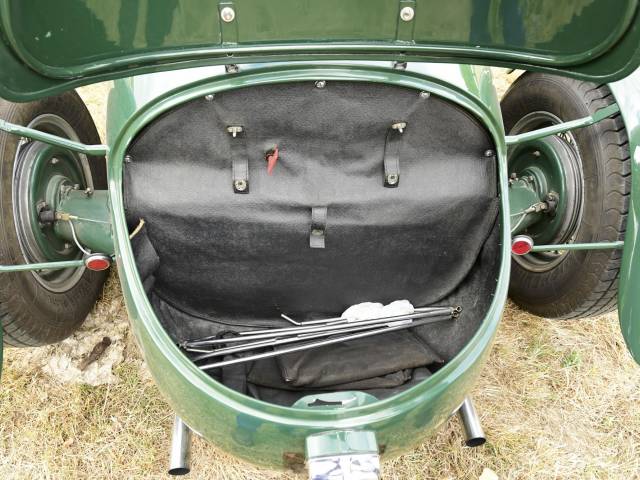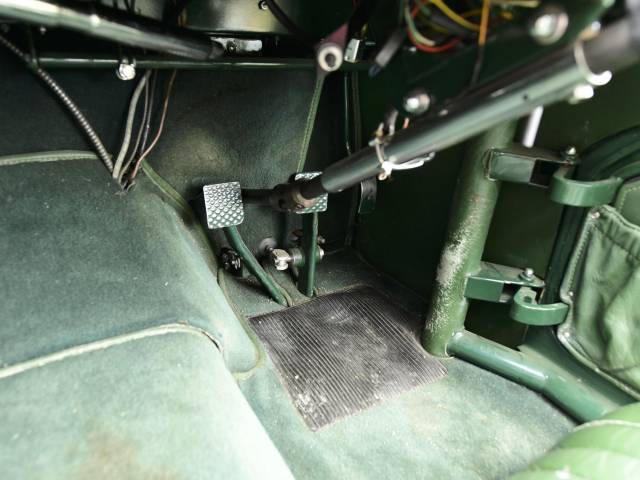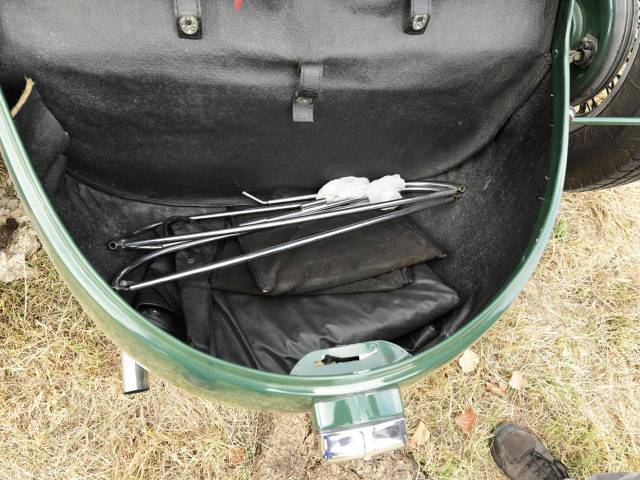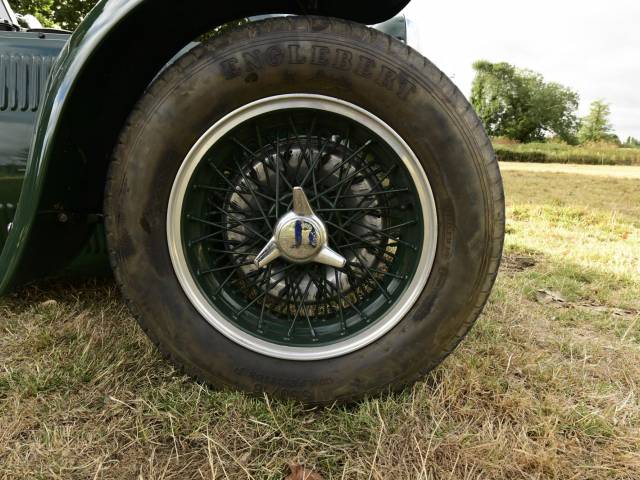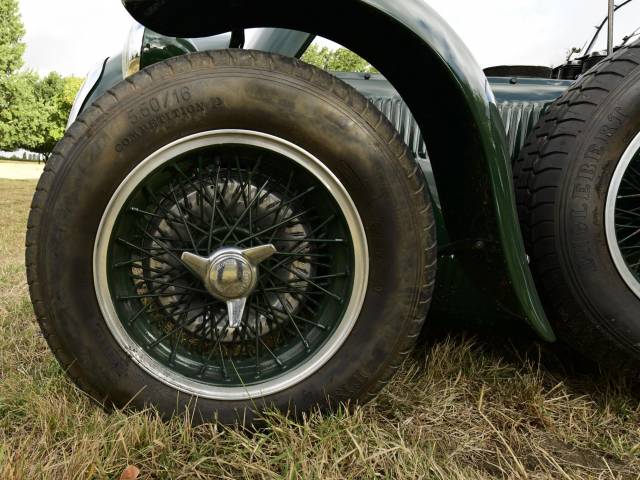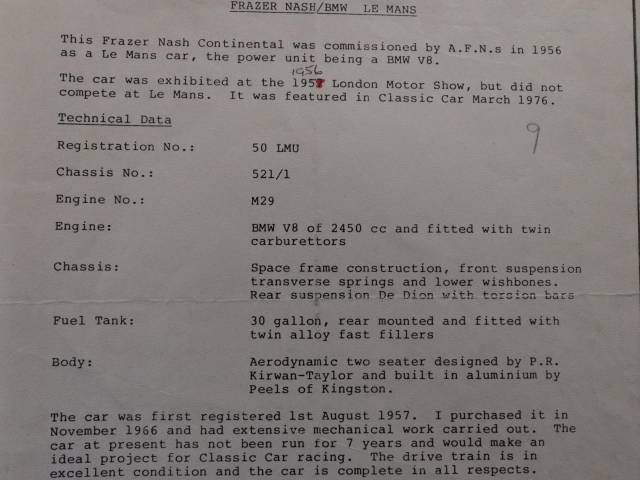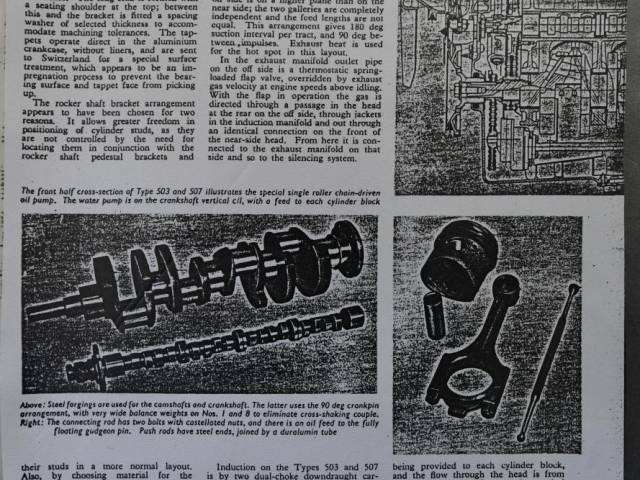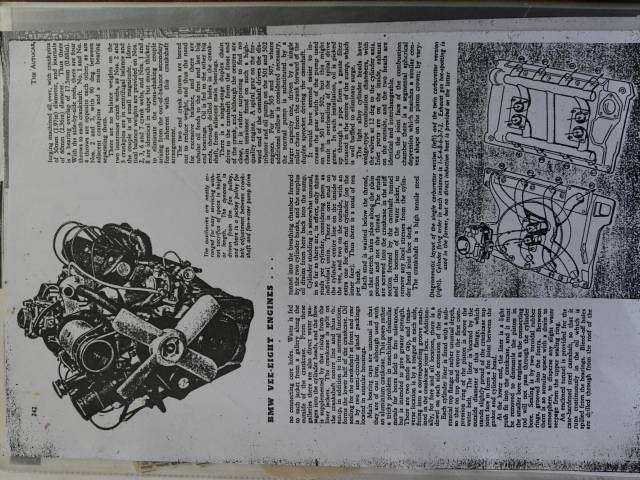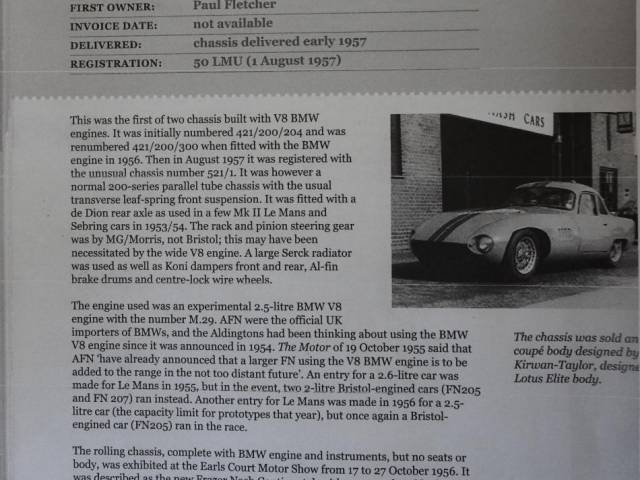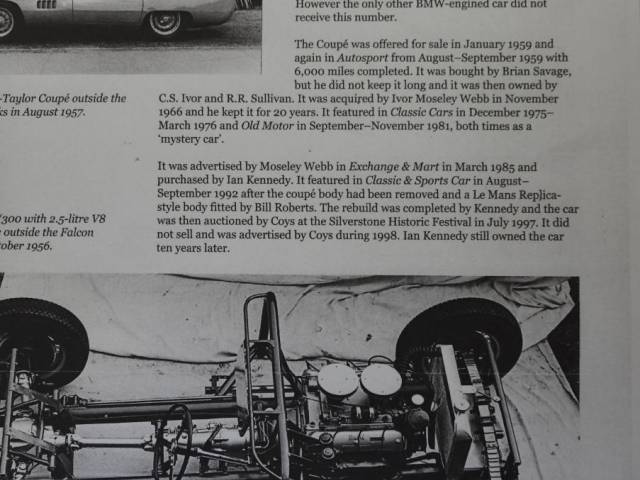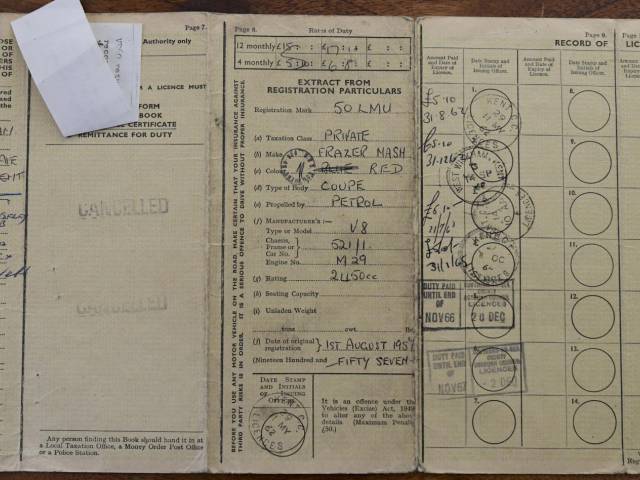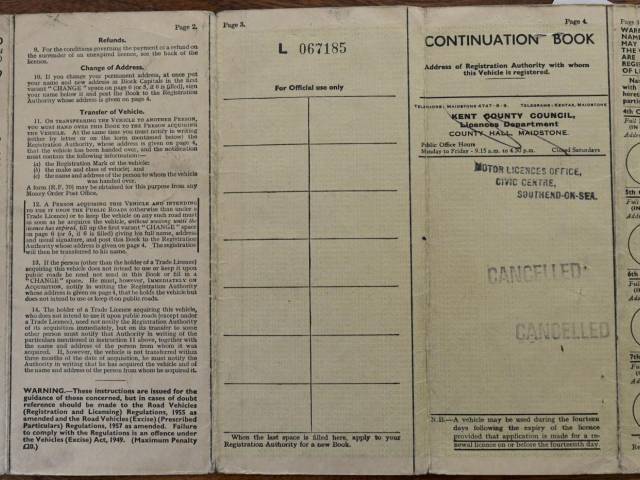 Dealer

away
Frazer Nash is a British sports car manufacturer, which was originally founded in Kingston upon Thames, Surrey, back in 1922. Established by Archibald Frazer-Nash, the company's most notable models include the Fast Tourer, the Falcon, the Le Mans Replica, the Mille Miglia and the Sebring.
Beginnings of Frazer Nash
Two years after its foundation, in 1924, the company began producing sports cars like the Fast Tourer and the Falcon, which utilised a distinctive multi-chain transmission. The cars from this era were known for being lightweight and efficient and enjoyed a solid reputation, even at competition level. In 1928, Archibald Frazer-Nash became ill and business began to take a downturn. Subsequently, the majority of the business was sold to H.J. Aldington in 1929 and the company's headquarters was relocated to Isleworth, Middlesex. During the 1930s, Aldington gained an appreciation for the BMW 315. In 1934, Frazer Nash became importers and assemblers of BMWs to the UK, selling them under the Frazer Nash-BMW name. Then, in 1939, prior to World War II, Frazer Nash ceased production on its chain-drive cars, having produced around 400 of the models.
Post-War Frazer Nash Models
After the conclusion of the Second World War, H.J. Aldington returned to the United Kingdom with a BMW sports racing car, a variation of the BMW 328, which he had rescued from a Munich factory. He also brought Fritz Fiedler, the 328's designer, to the country to work on an updated design. In the post-war years, from 1948 to 1957, Frazer Nash produced approximately 85 more cars, with models including the Mille Miglia and the Sebring. These vehicles were distinct from the pre-war chain-drive models and were primarily evolutions of the BMW 328 sports car technology. During the mid-1950s, Frazer Nash emerged as Britain's official importer of Porsche cars. Then, from 1956 to 1957, the final Frazer Nash model, the Frazer Nash Continental, went into production.
Frazer Nash in Racing
Throughout the decades, Frazer Nash enjoyed some considerable success in racing competitions. Indeed, the early chain-drive vehicles were successful in rally events, time trials and numerous other racing competitions. The main period of success, however, came during the post-war years, which included a third place finish at Le Mans in 1949, a victory in the 1951 Targa Florio and another success at the 12 Hours of Sebring in 1952. That year also saw the company participate in a Formula One season for the first time. Drivers Ken Wharton and Tony Crook entered four races over the course of the campaign, finishing two of them and collecting three World Championship points along the way.