Excalibur Classic Cars for Sale
3 Offers for Excalibur found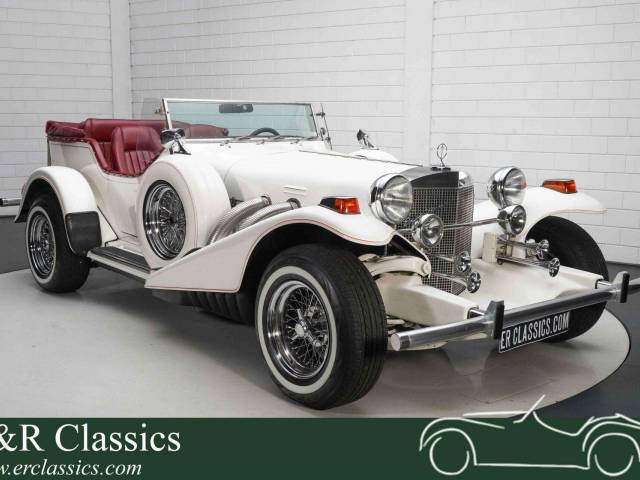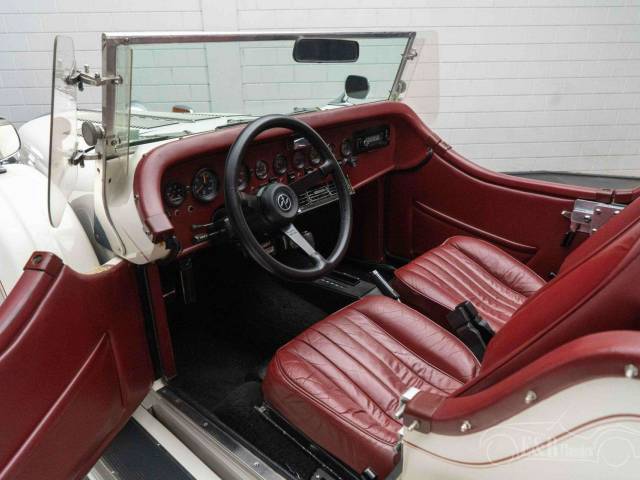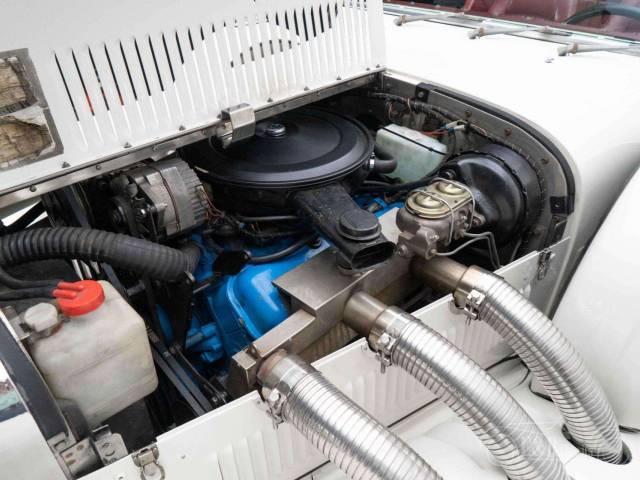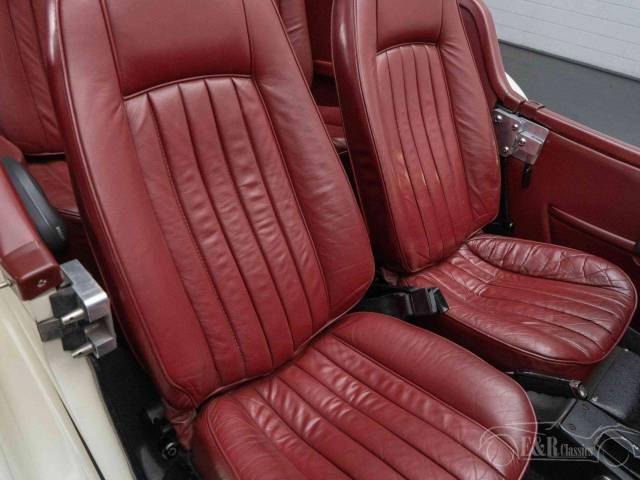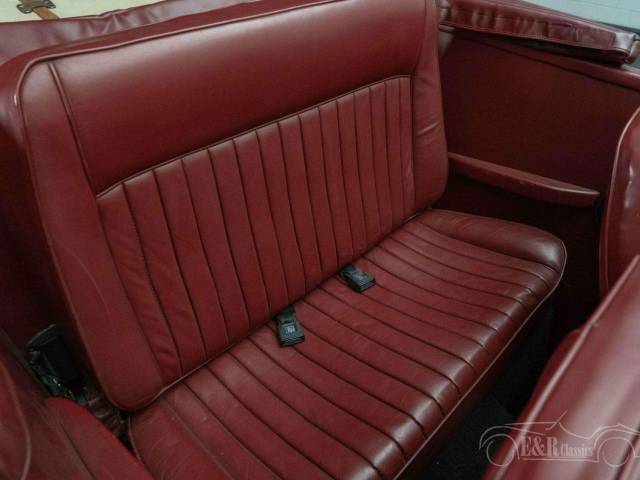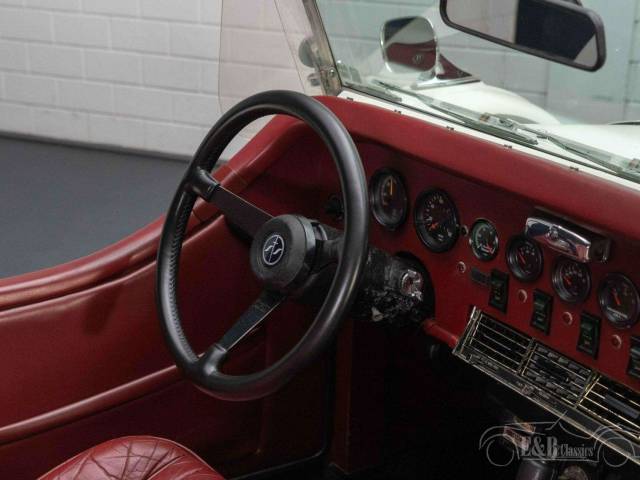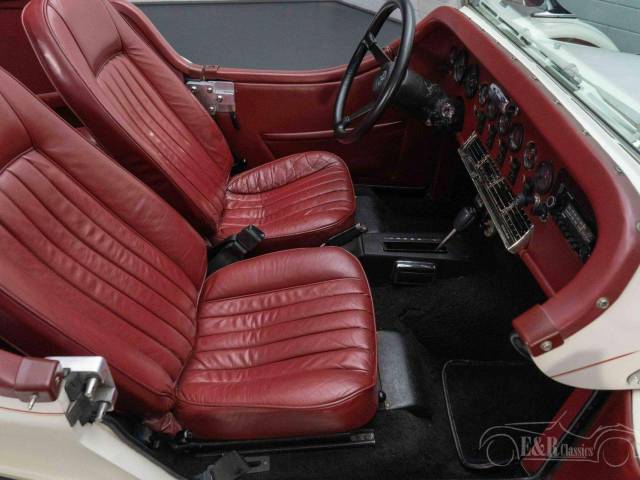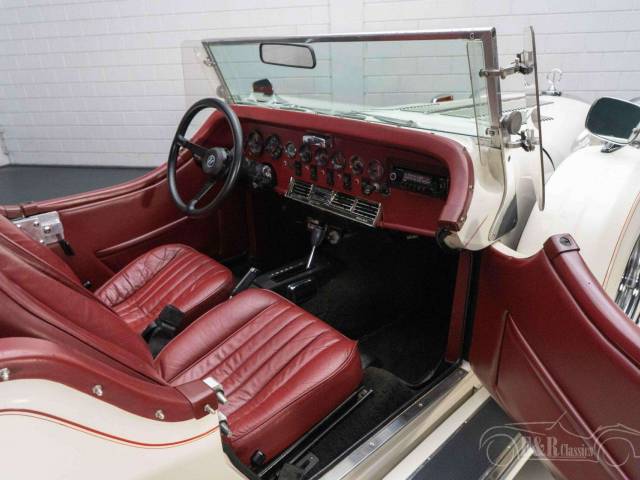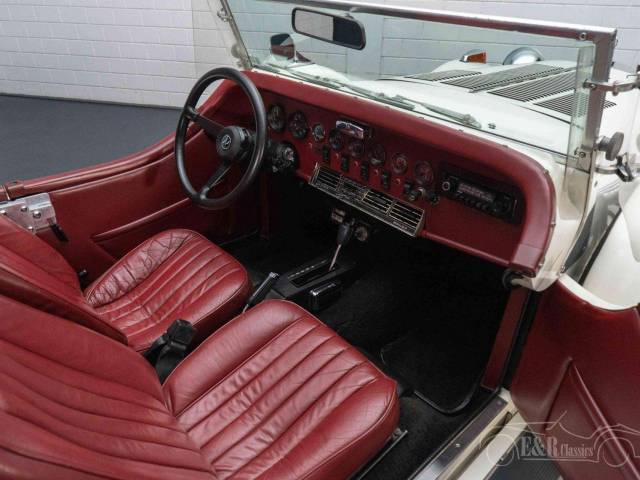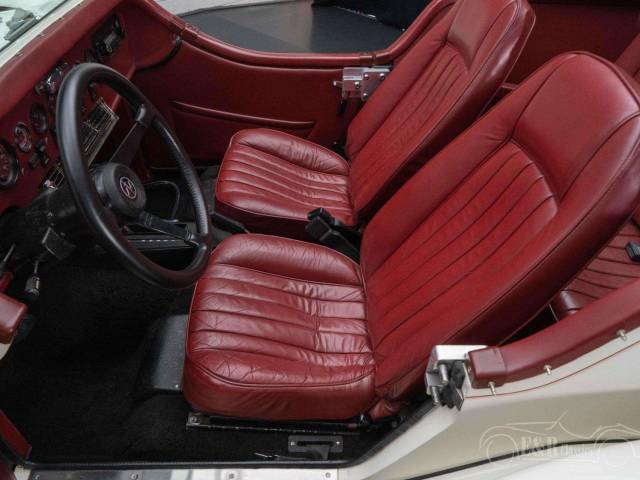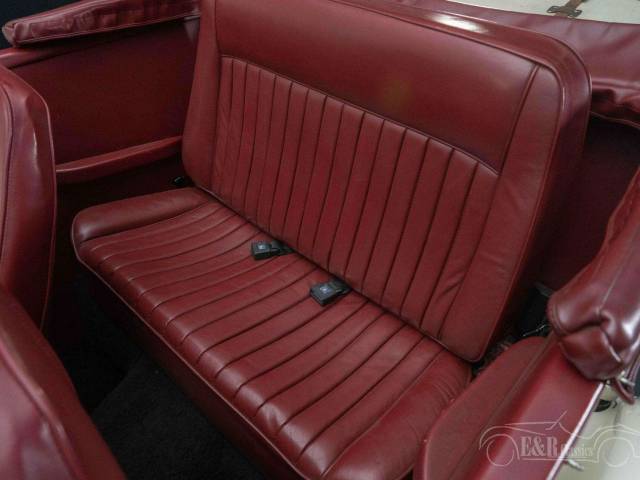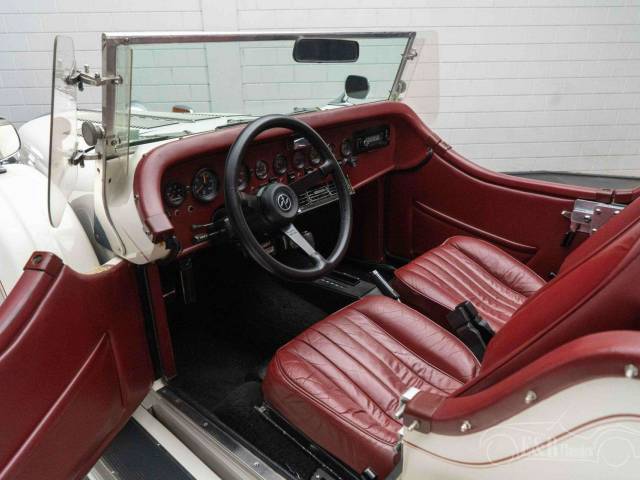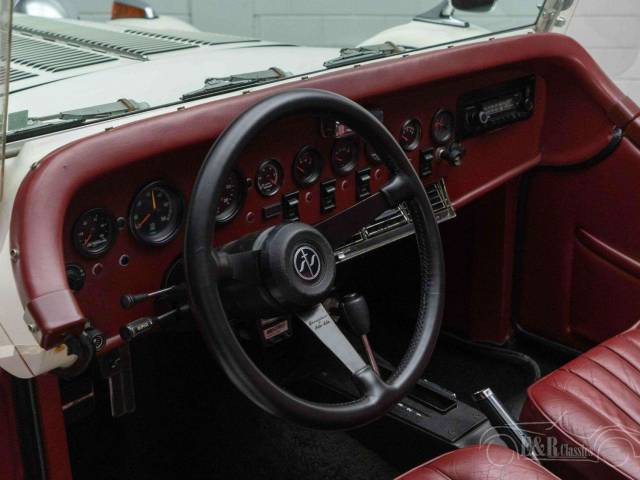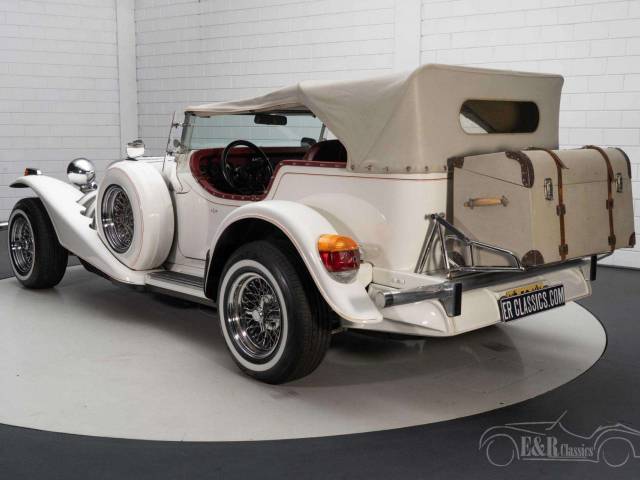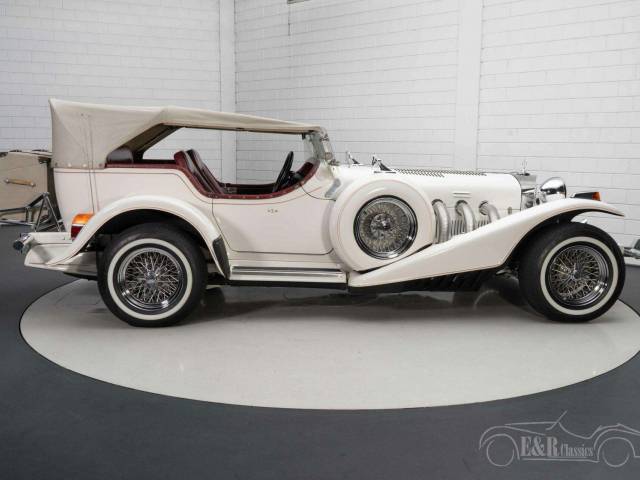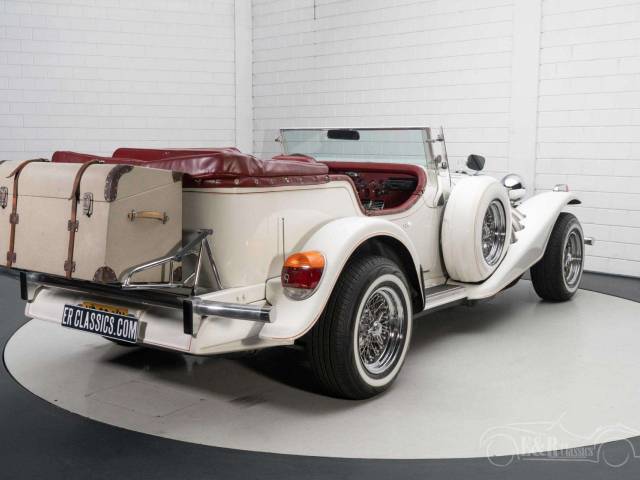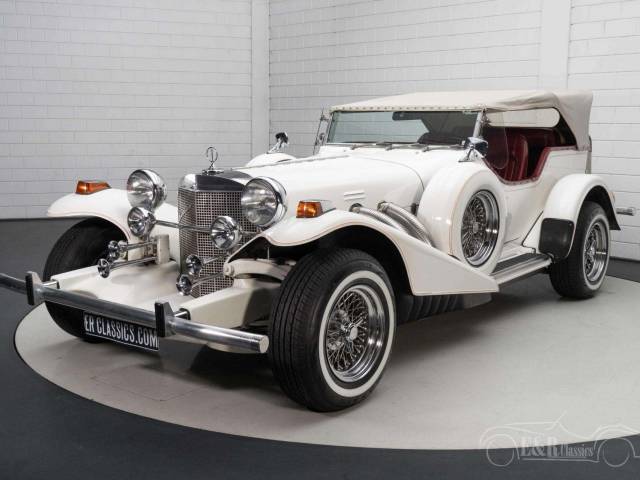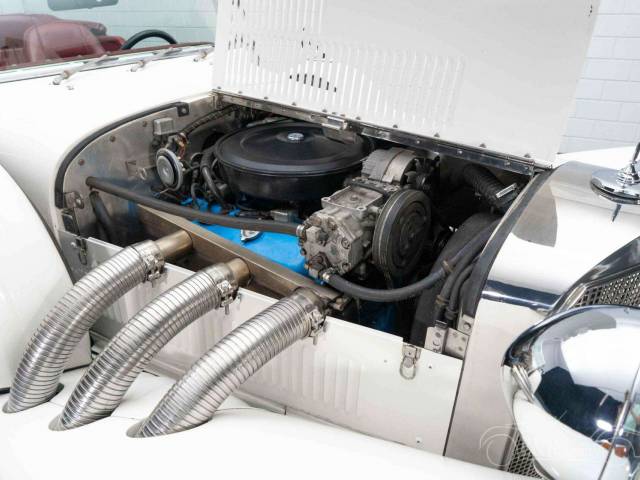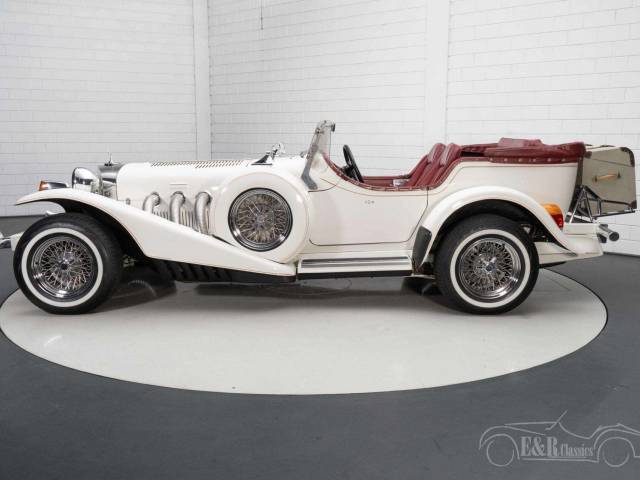 Oldtimer Excalibur  Phaeton Cabriolet
Dealer

away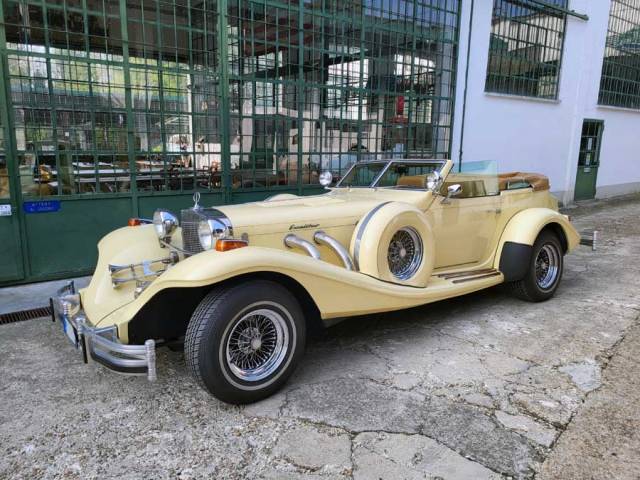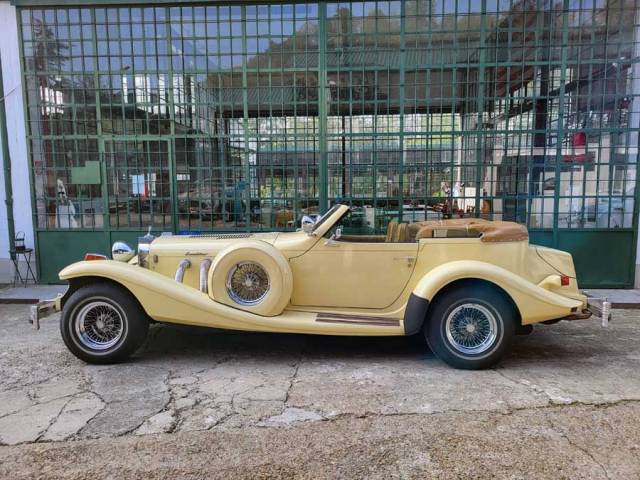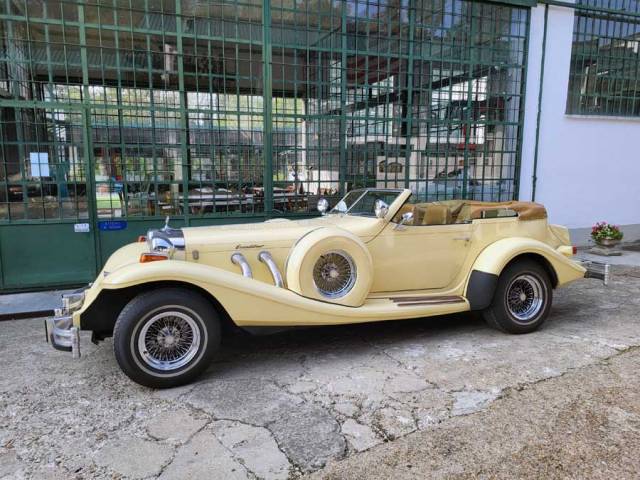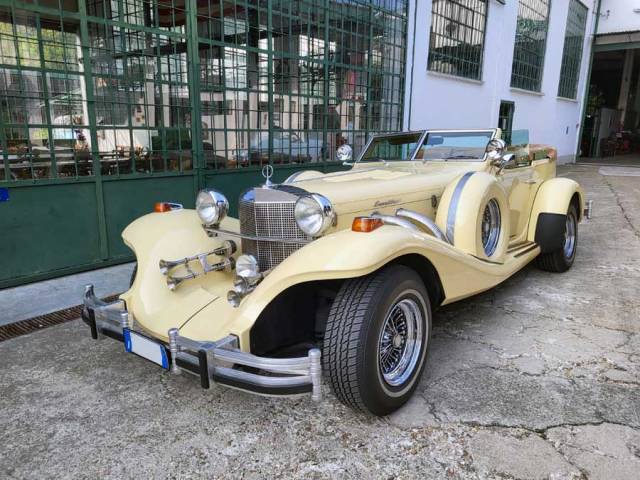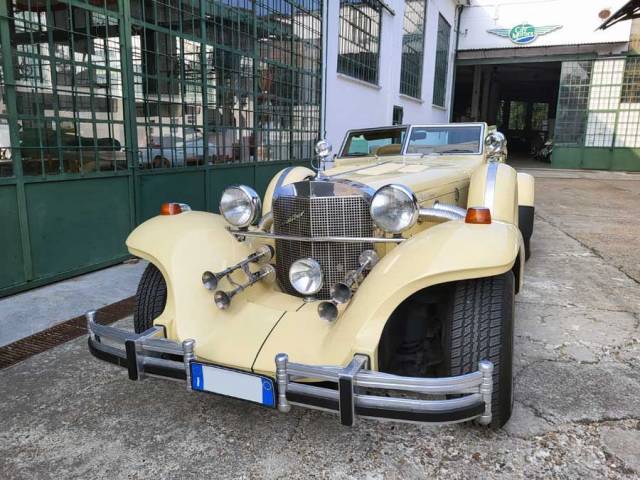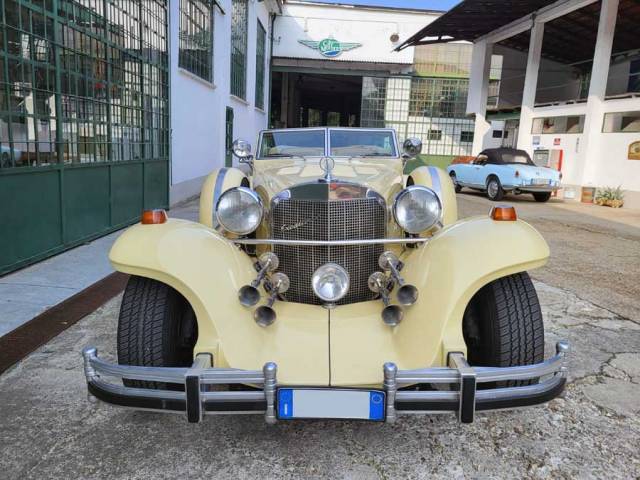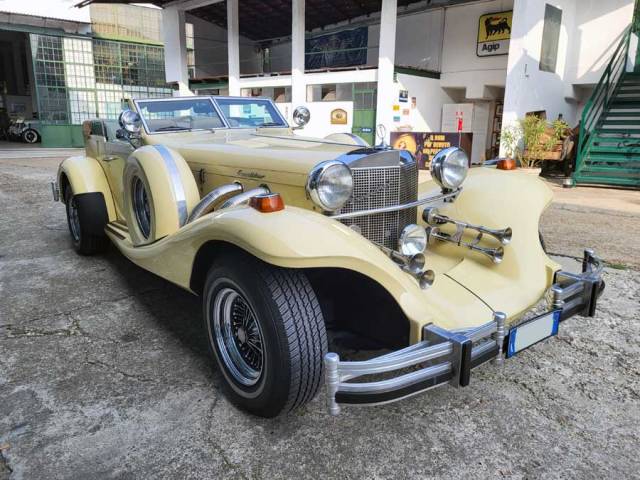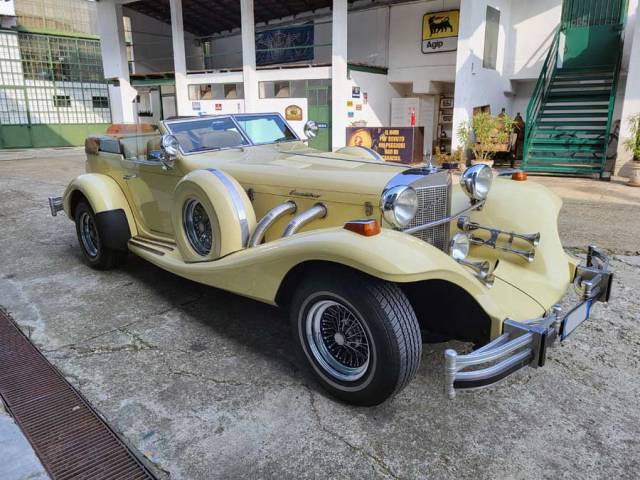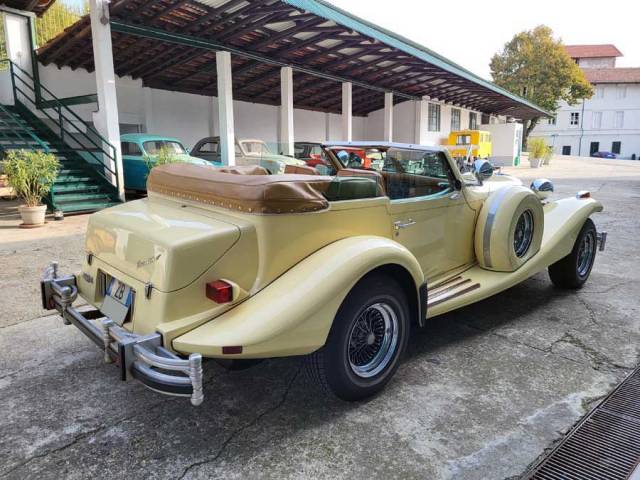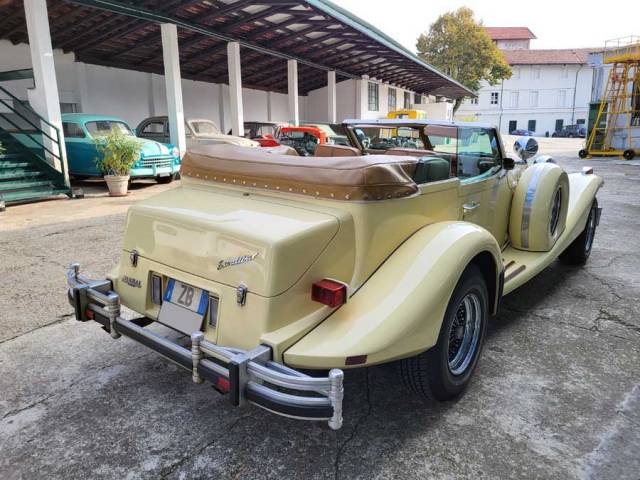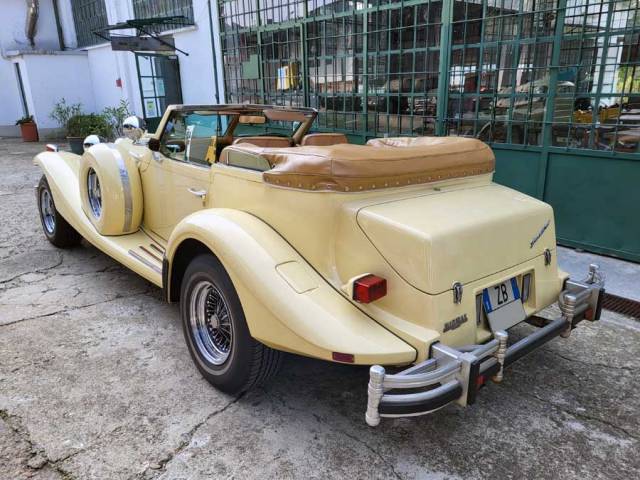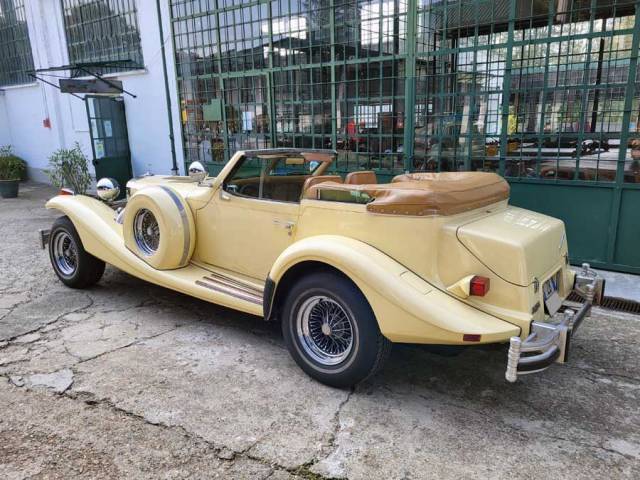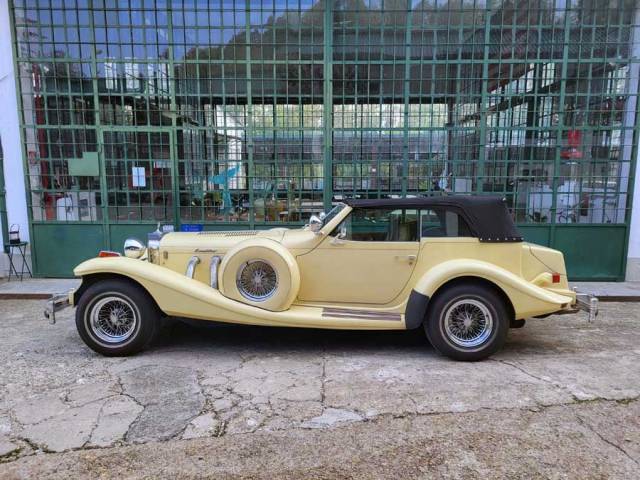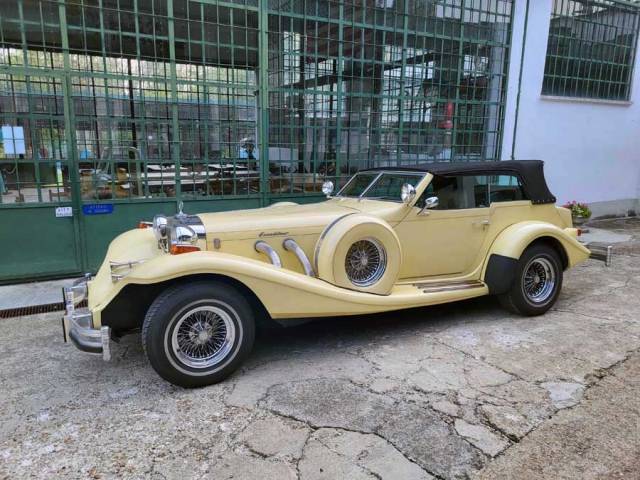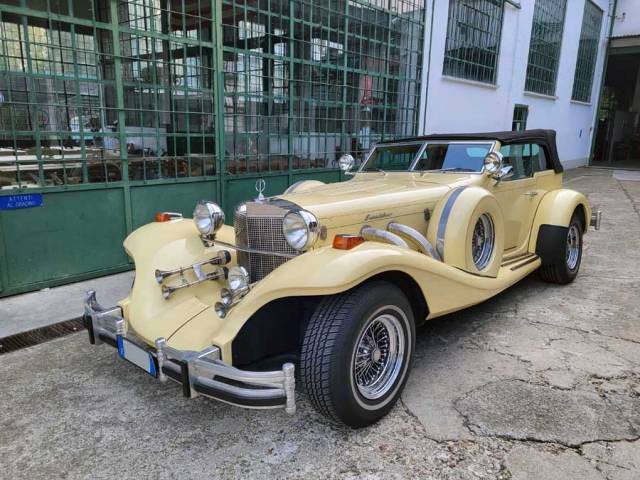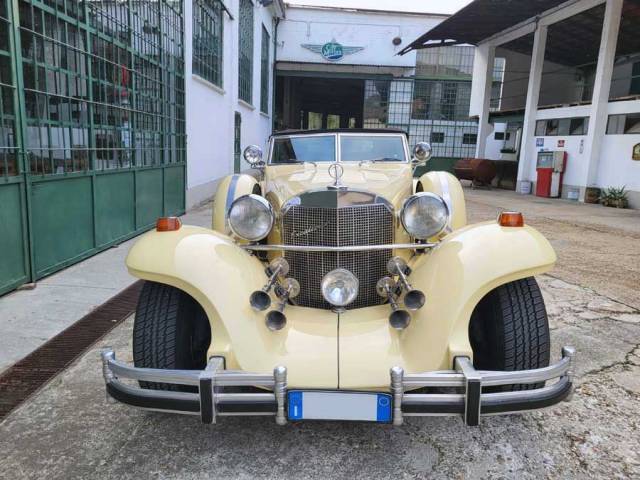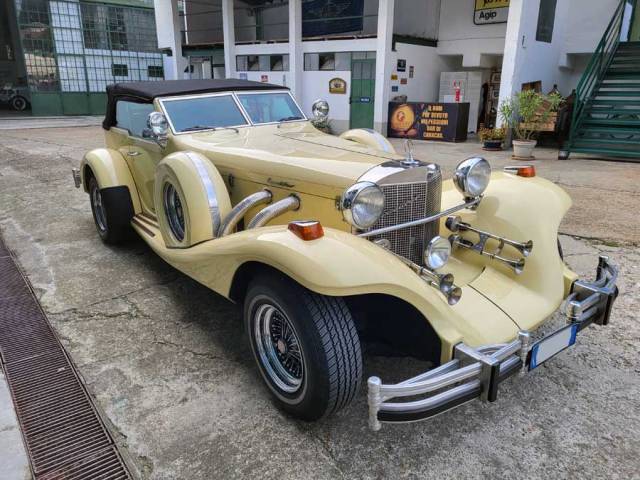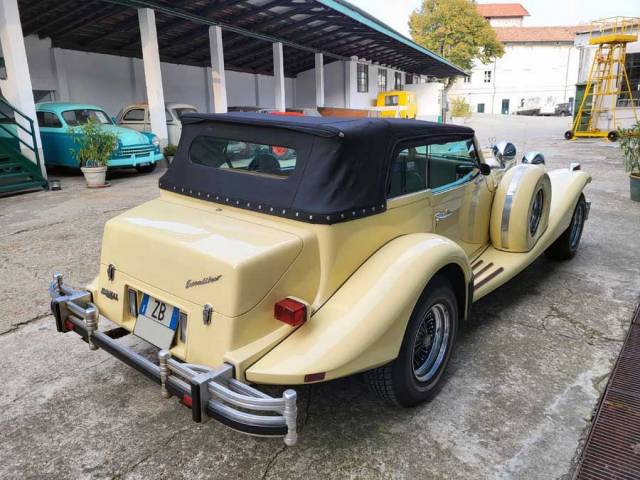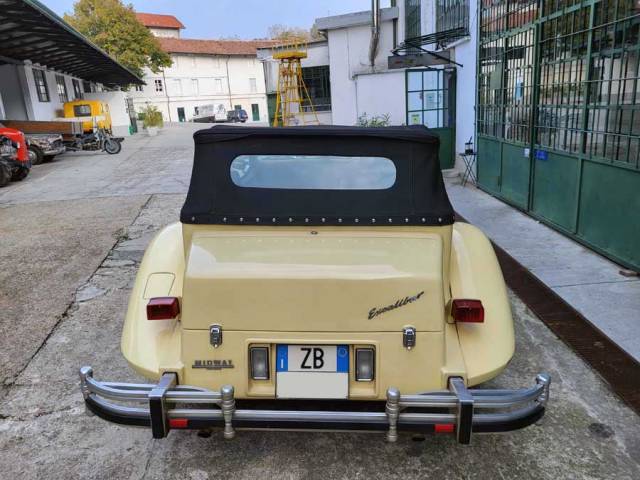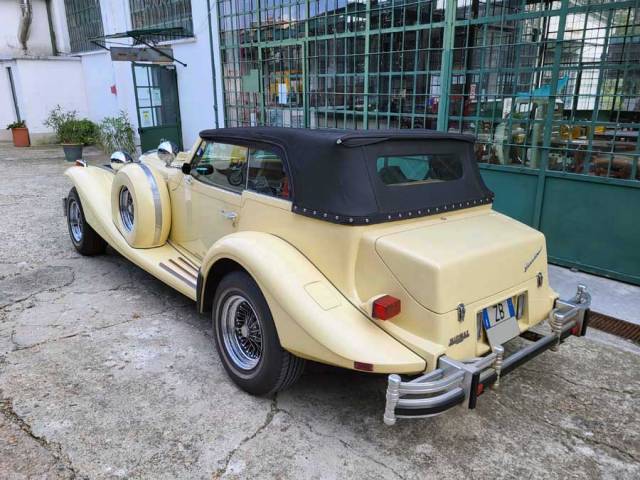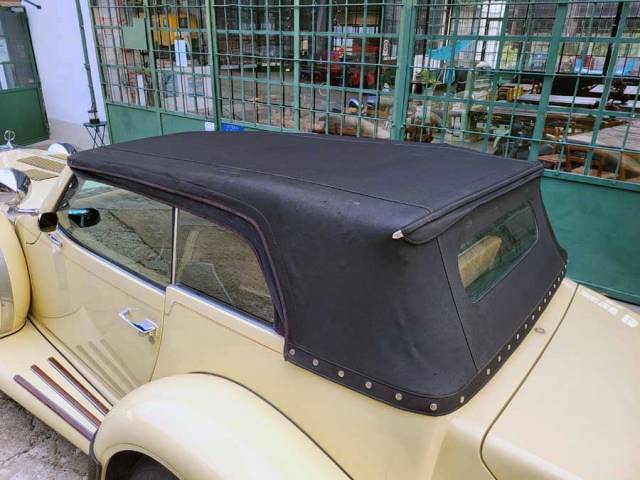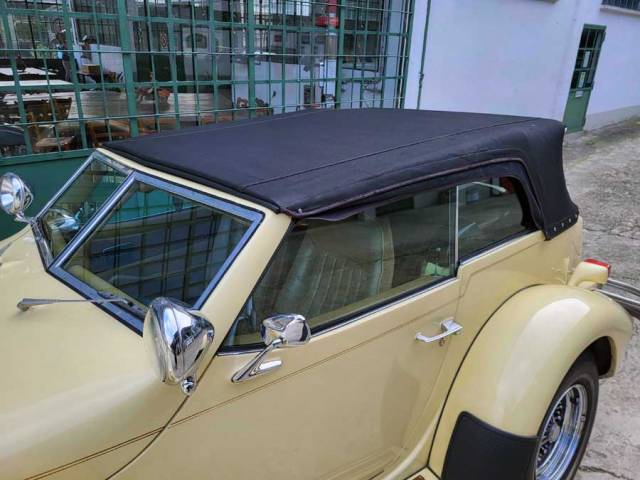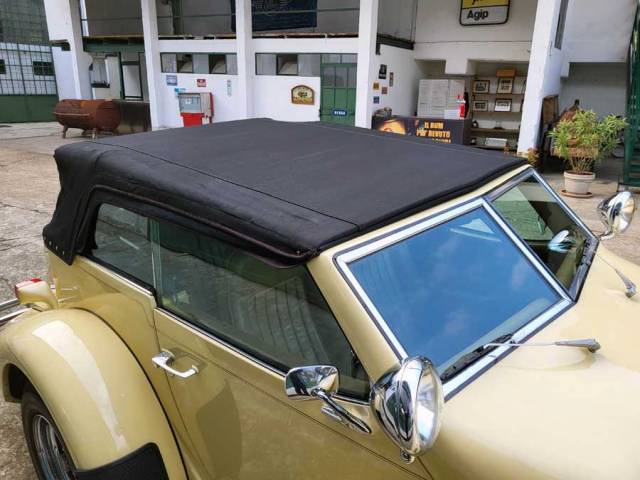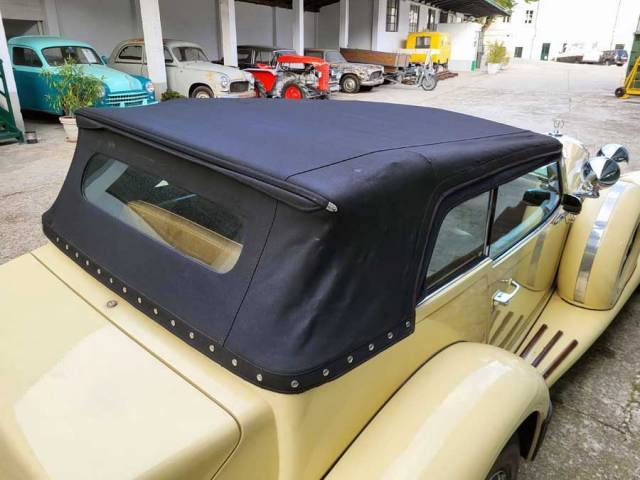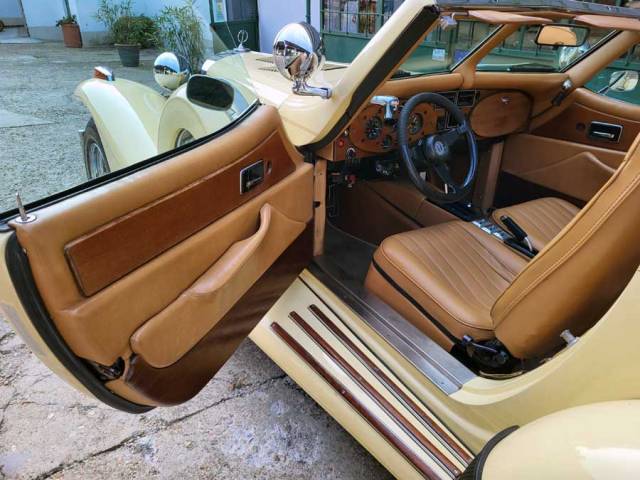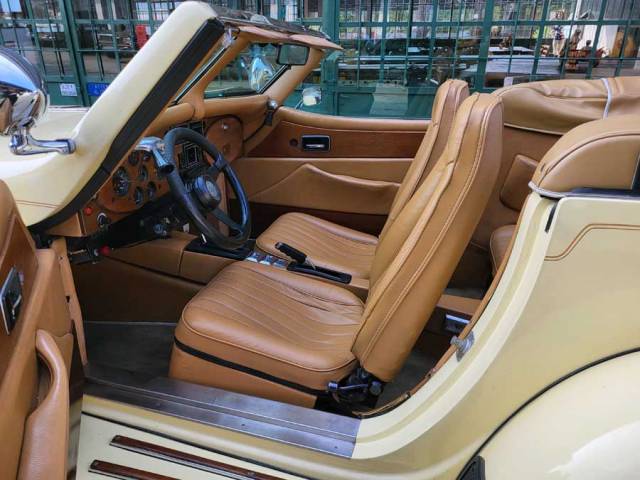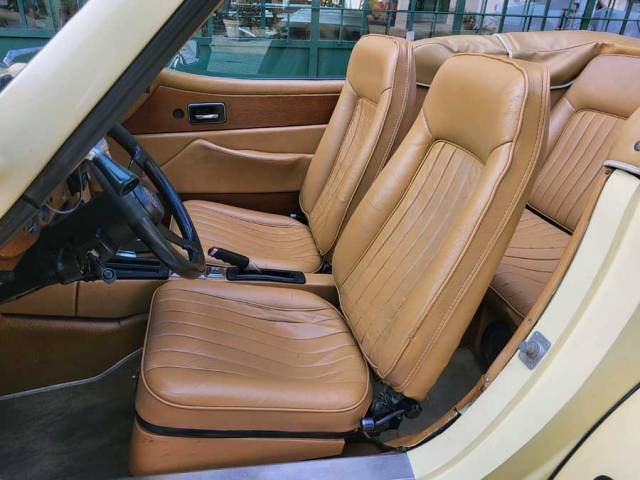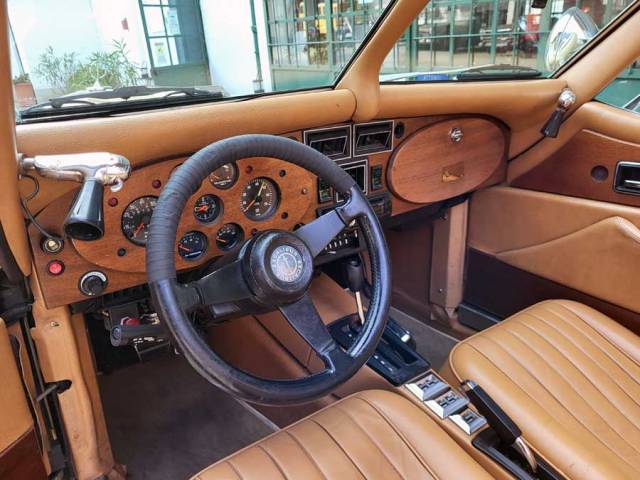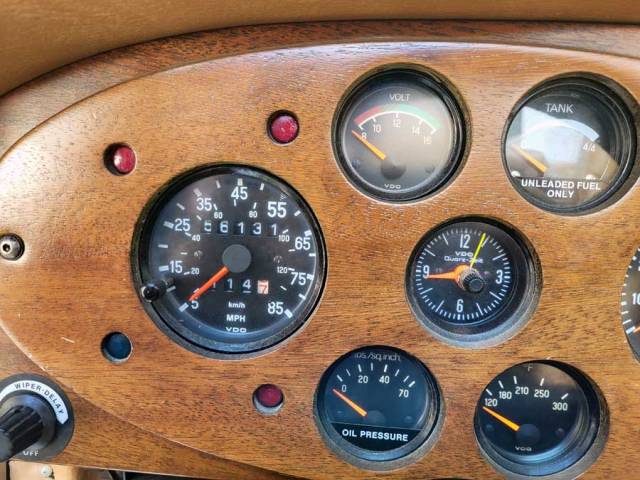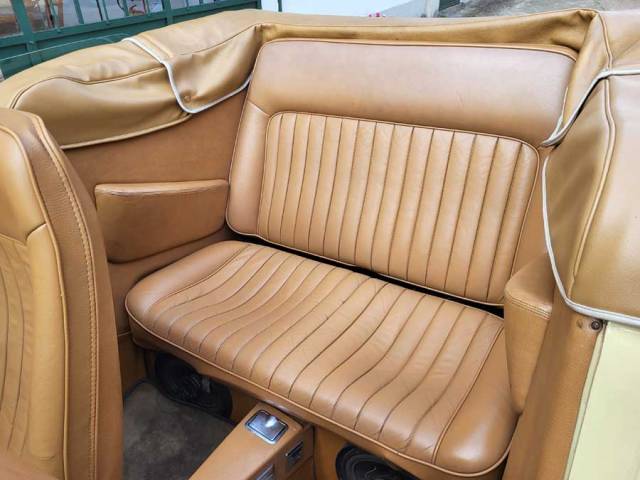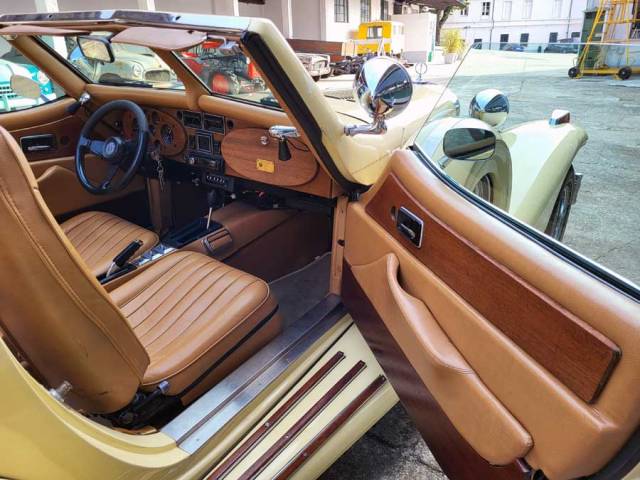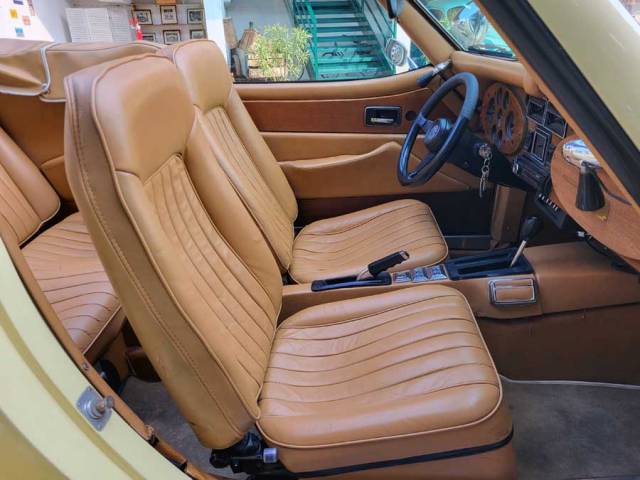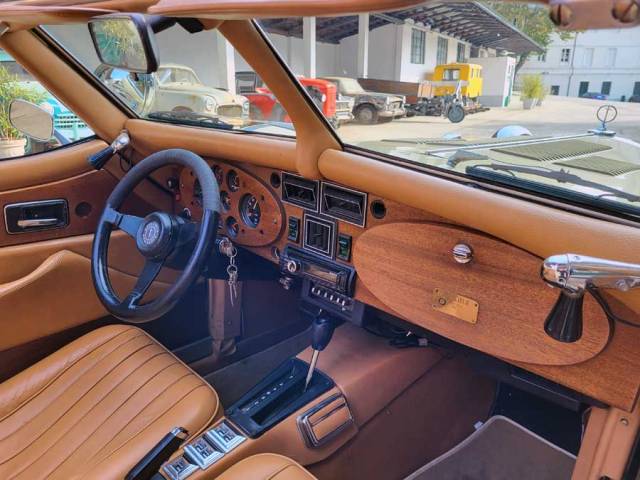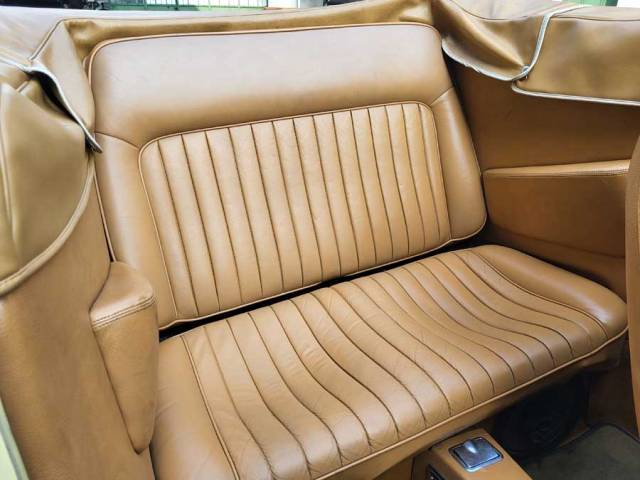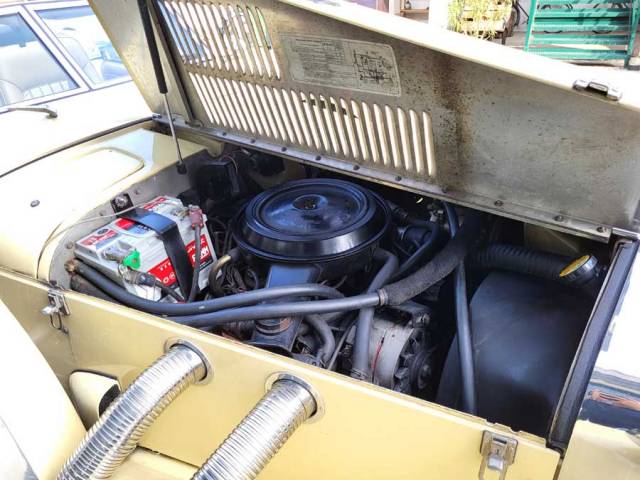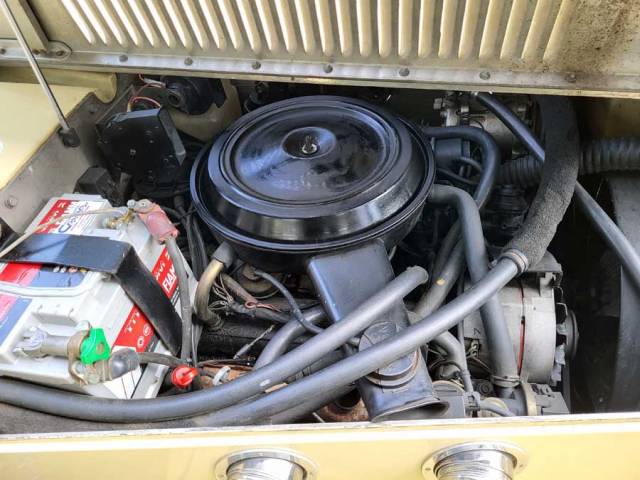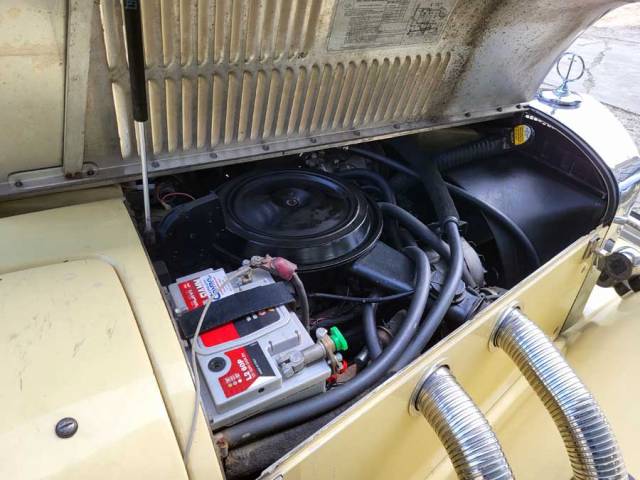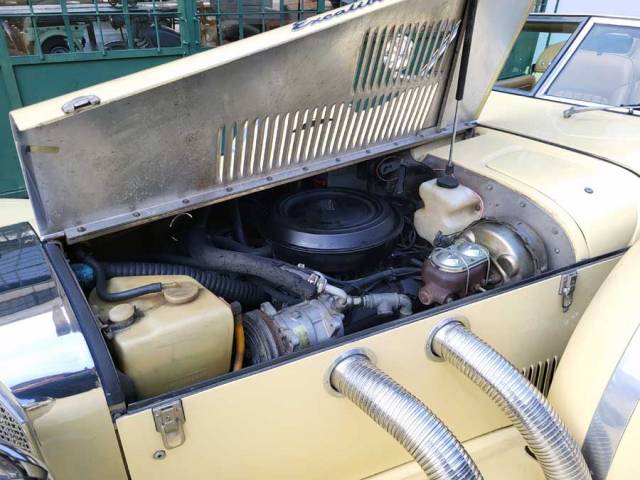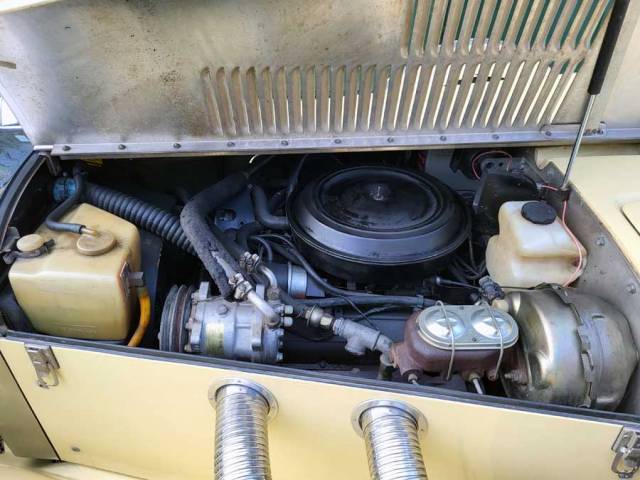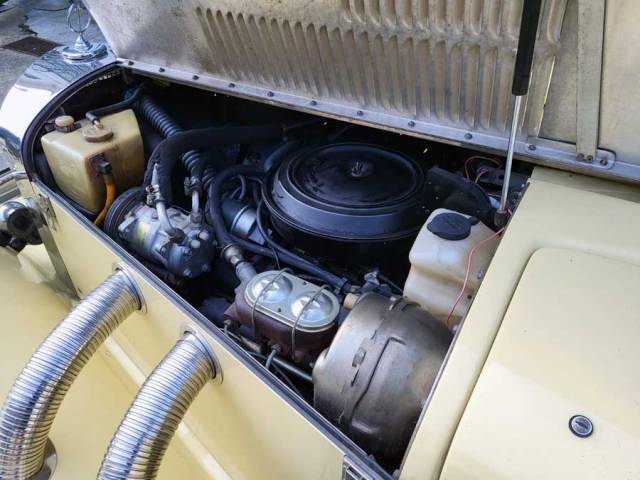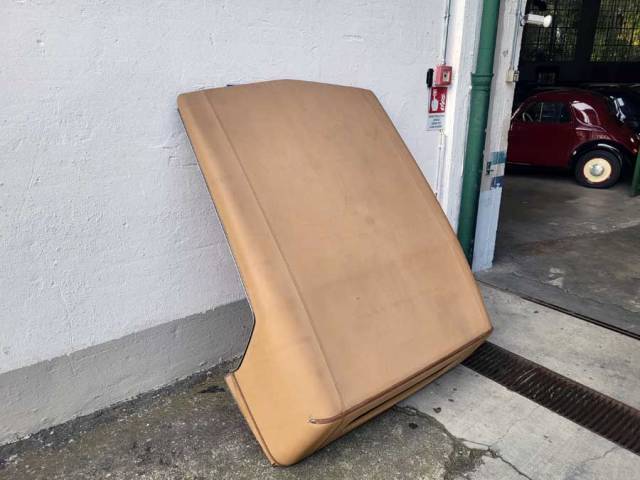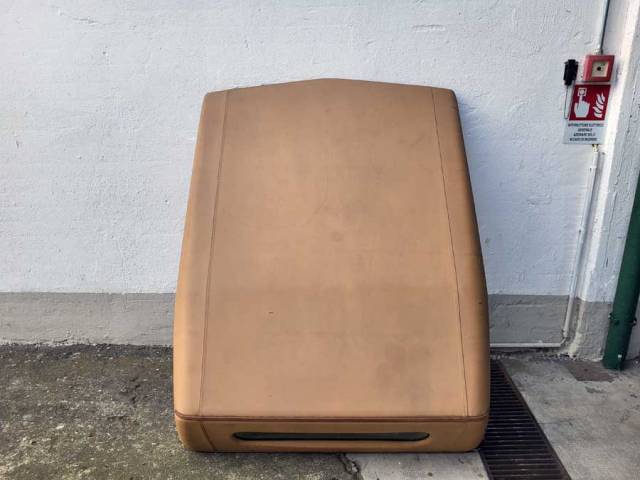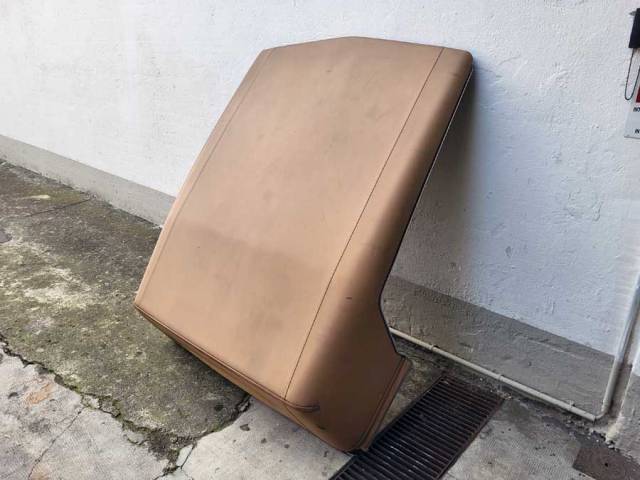 Excalibur Phaeton Serie IV – 1984
Dealer

away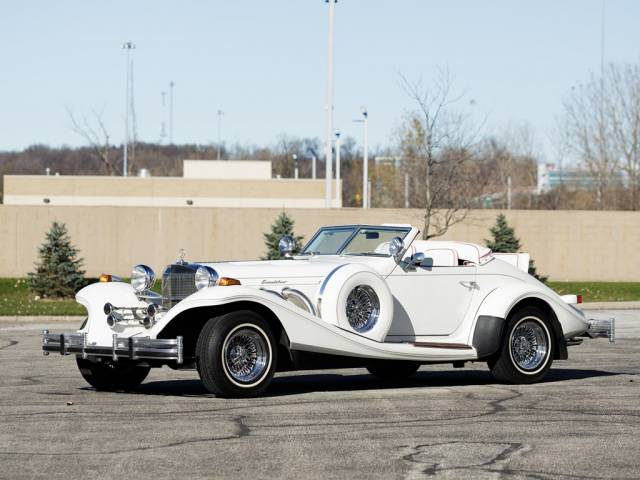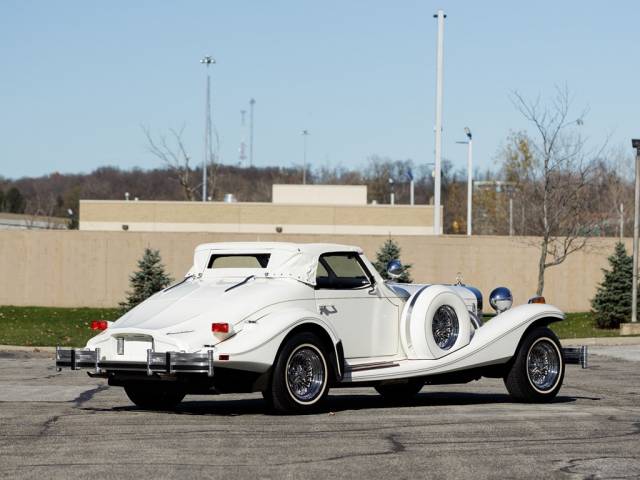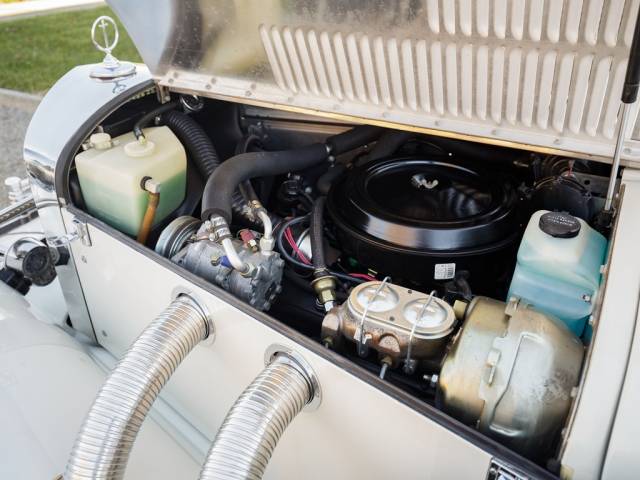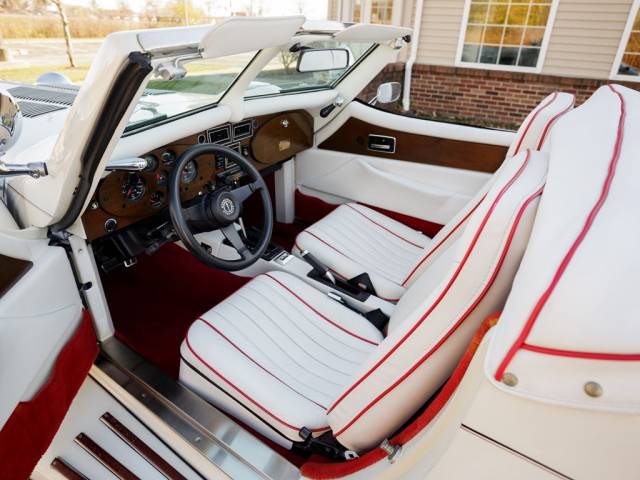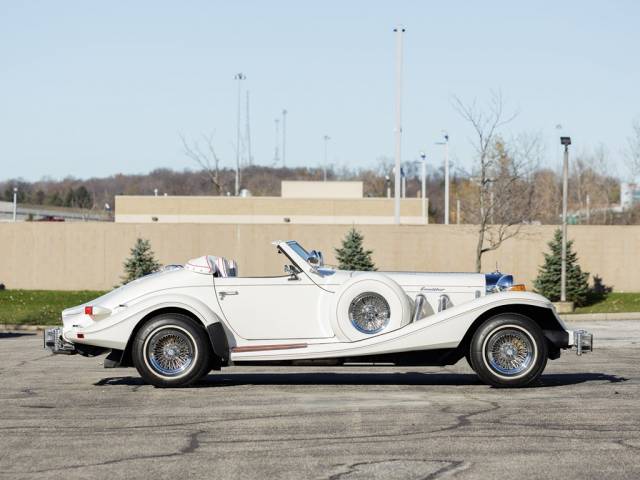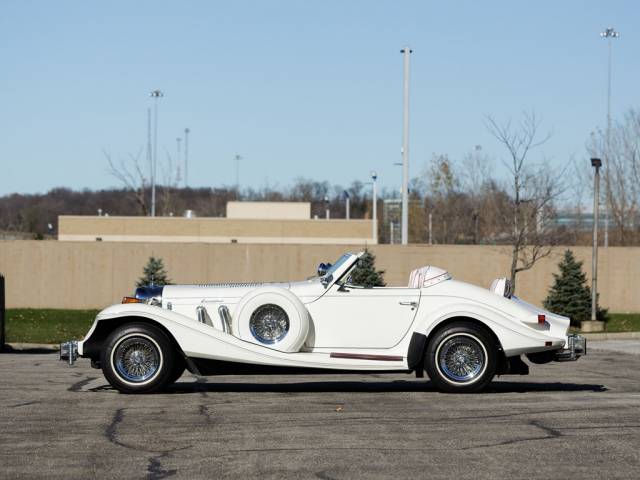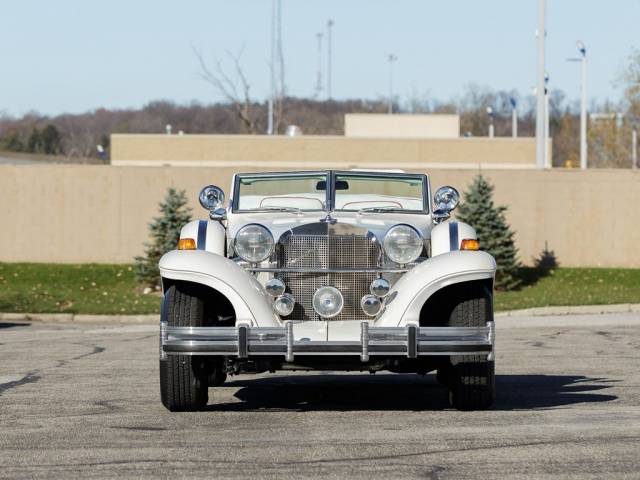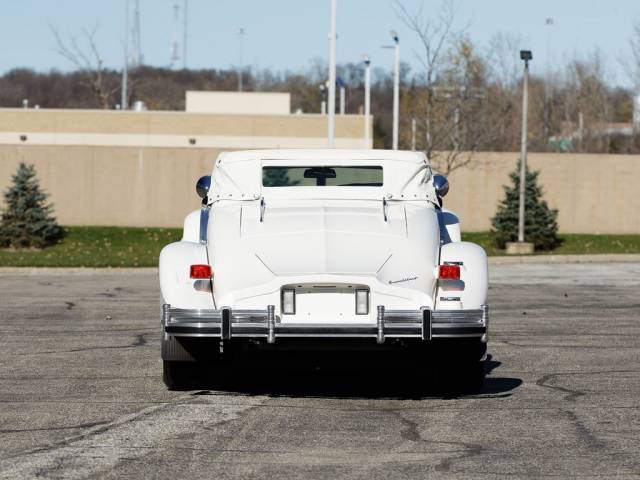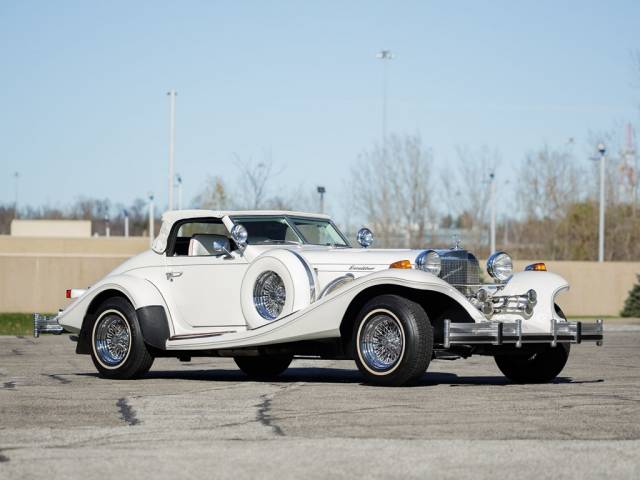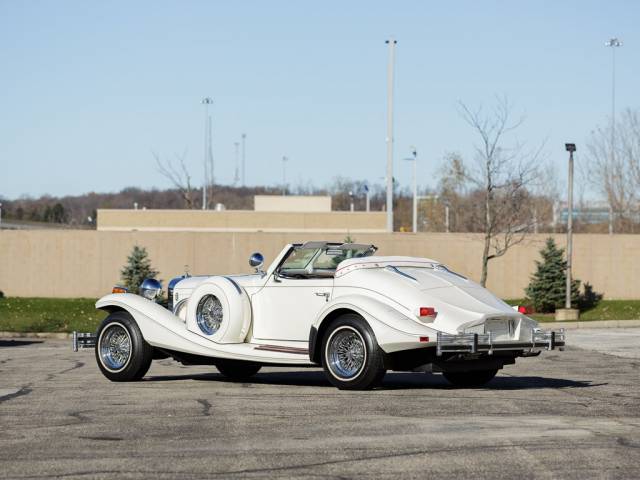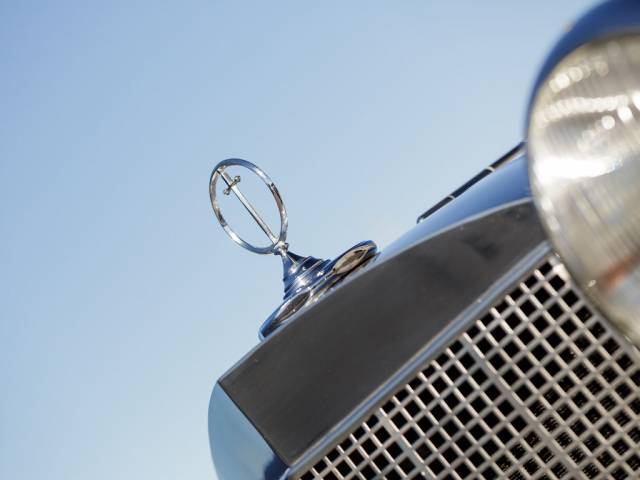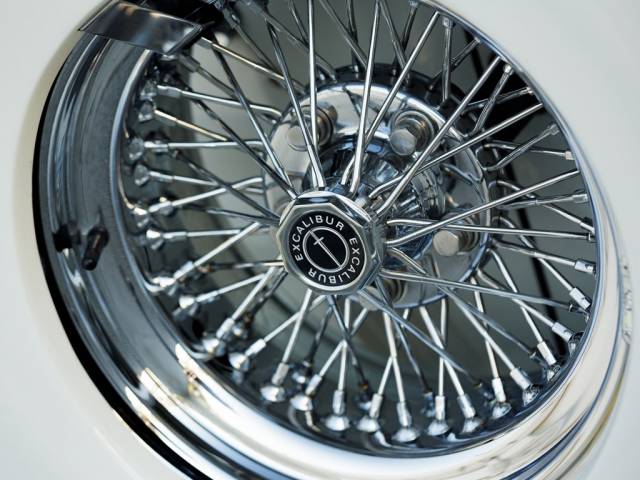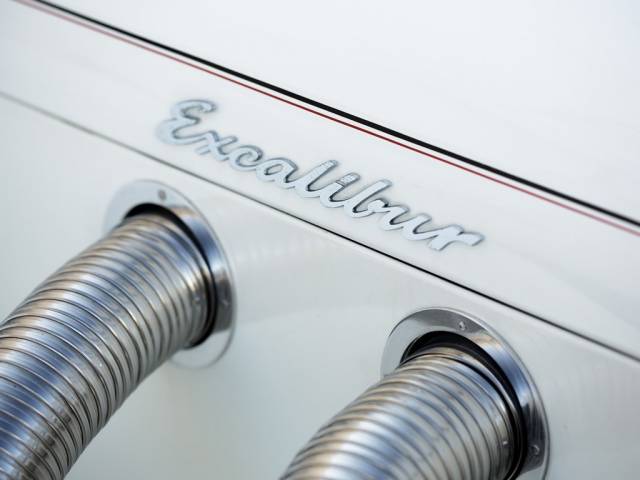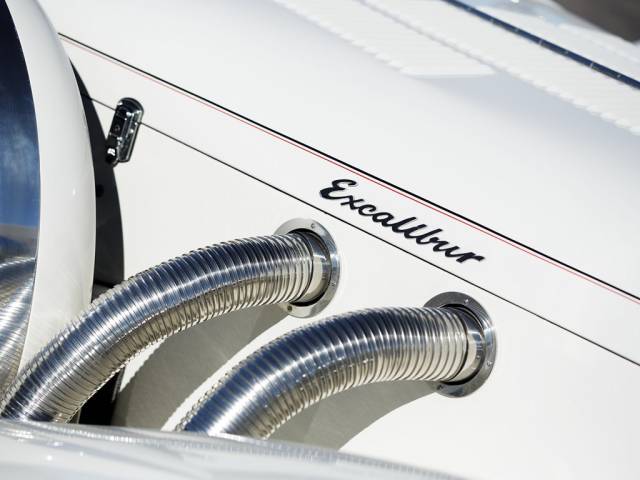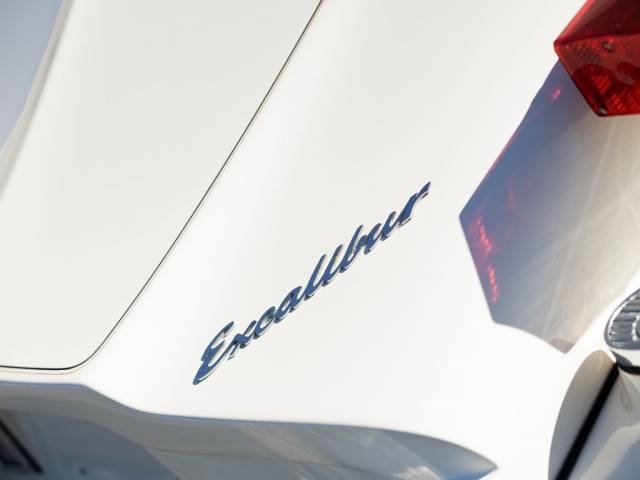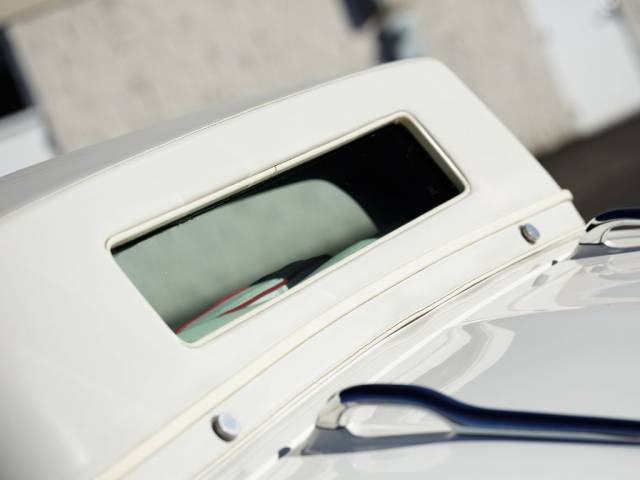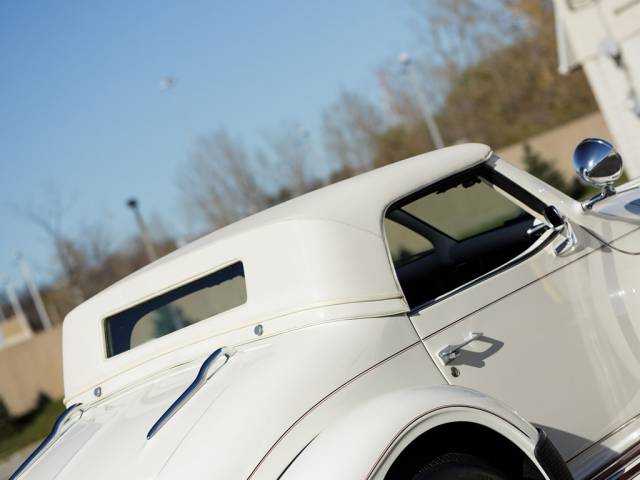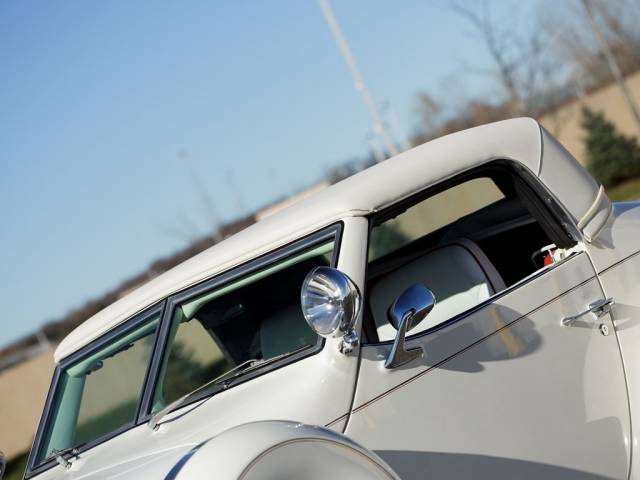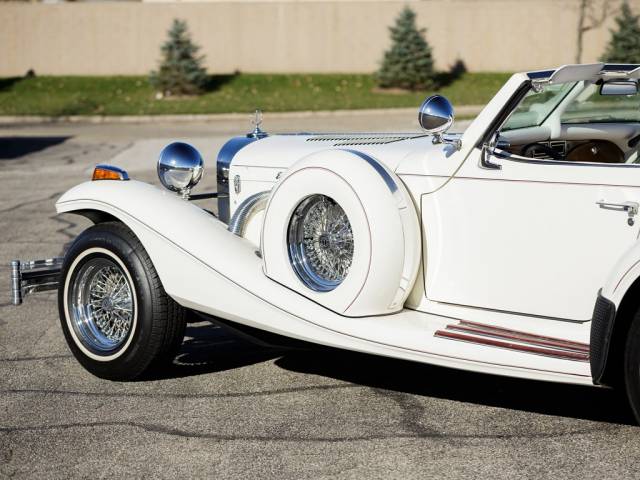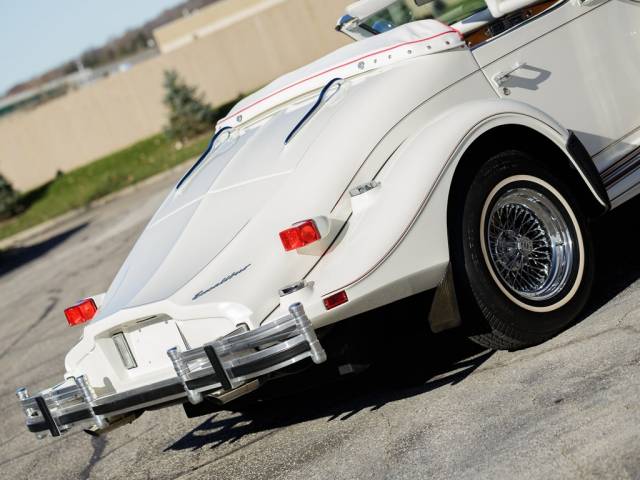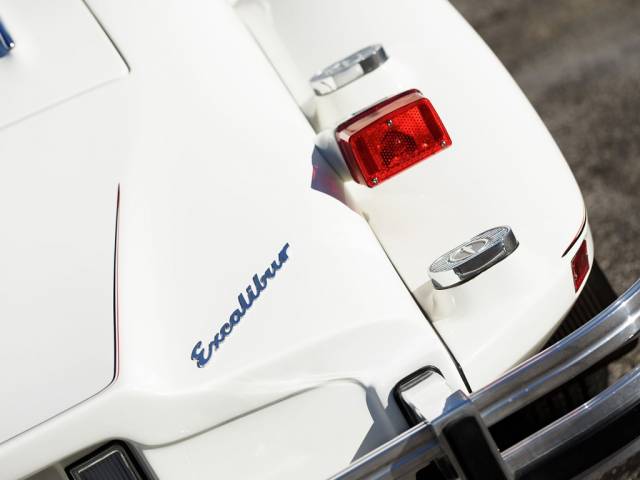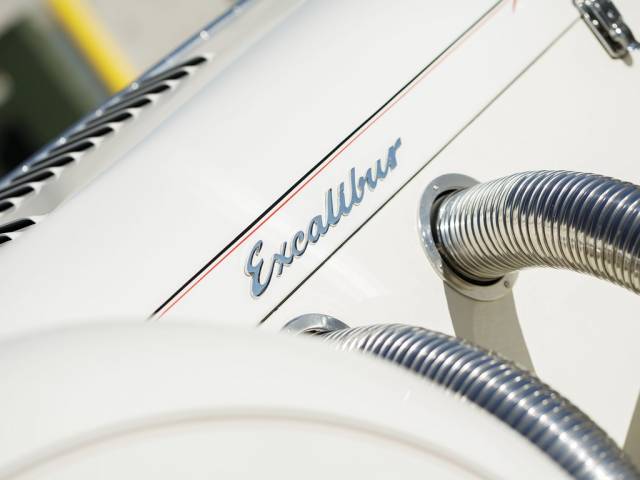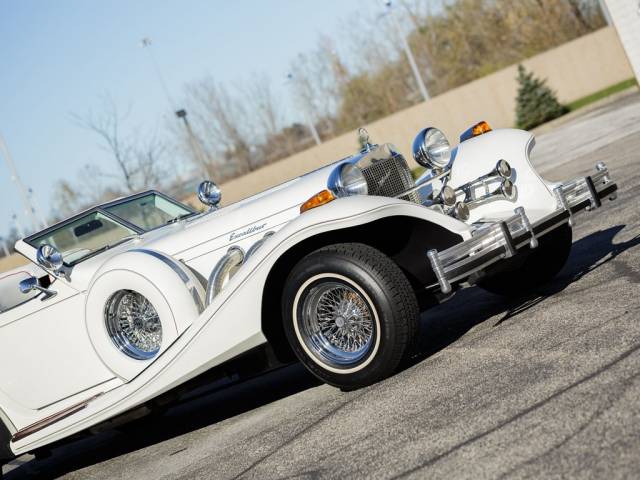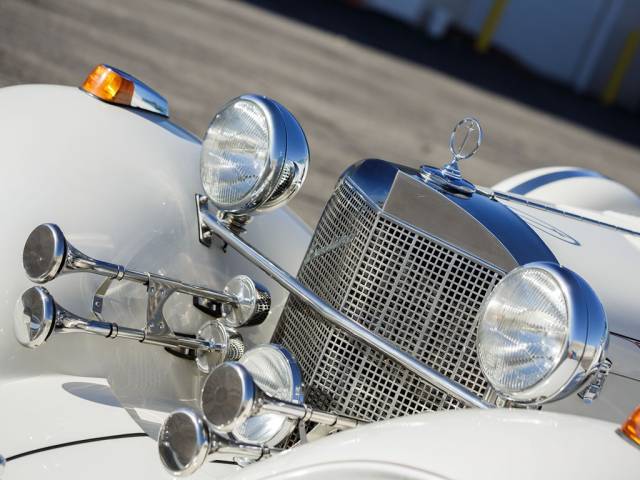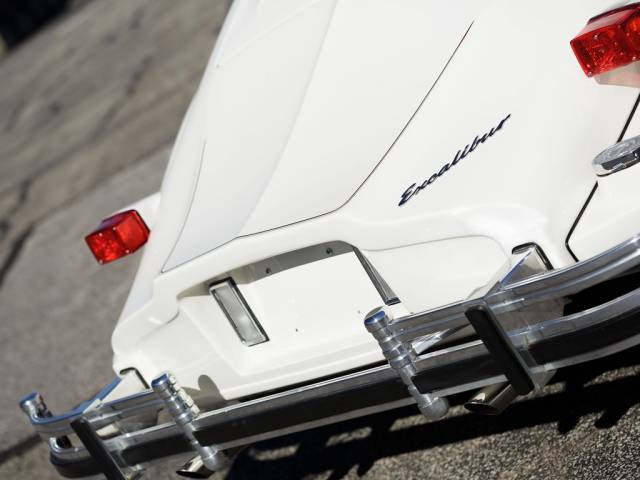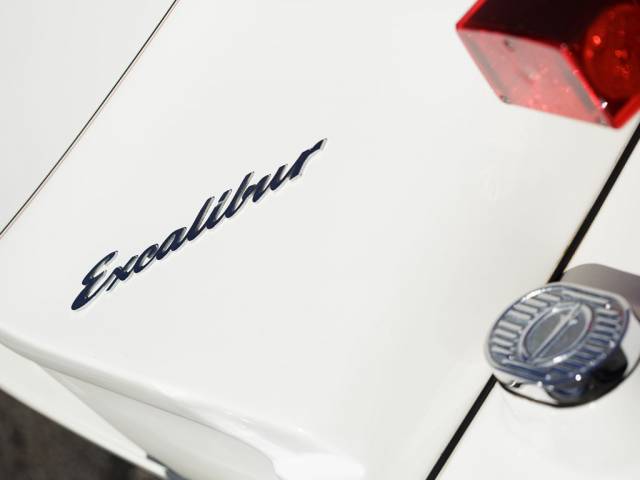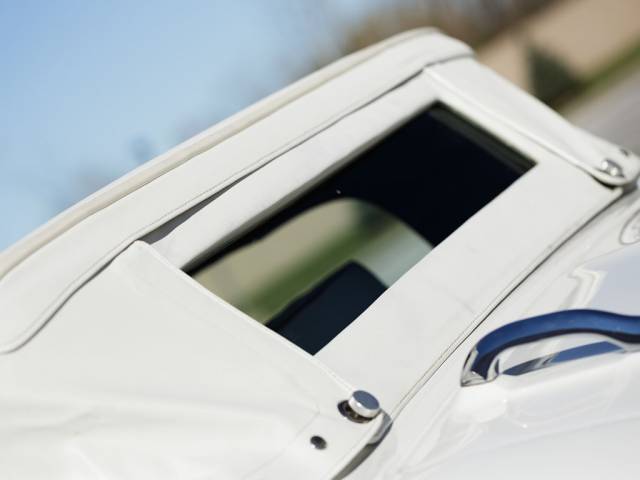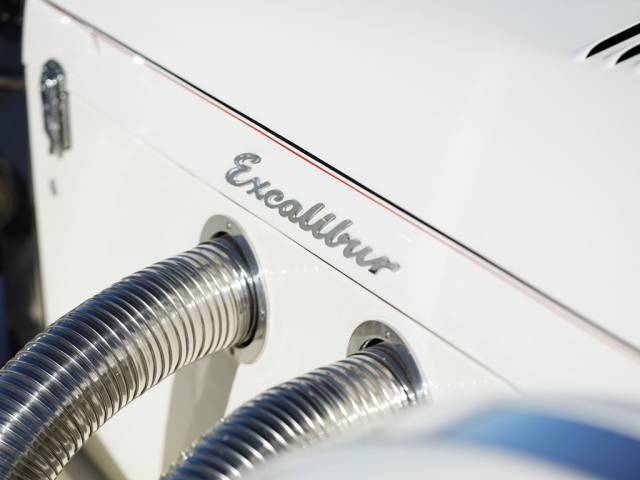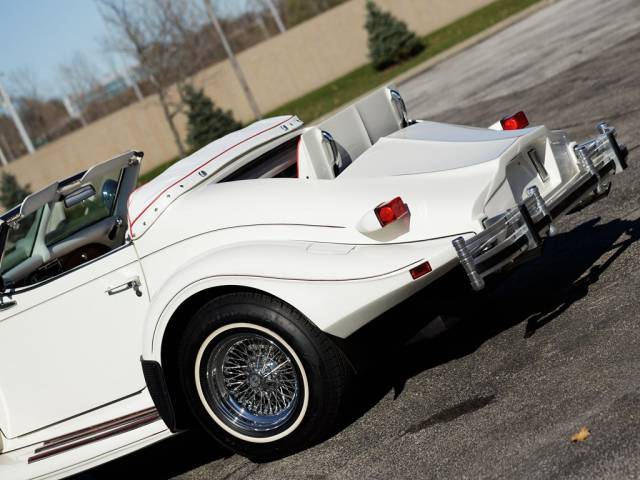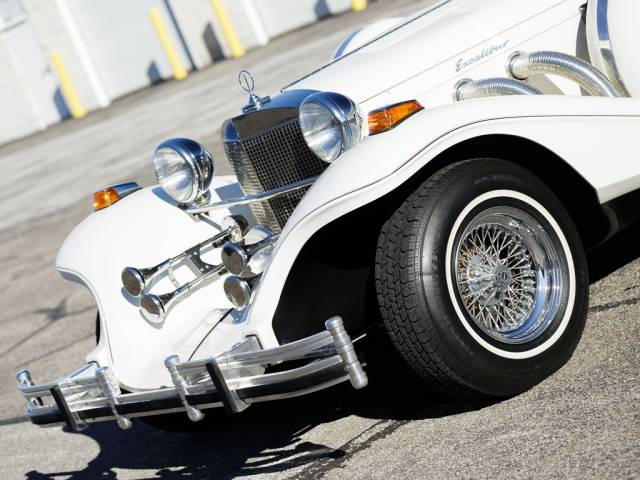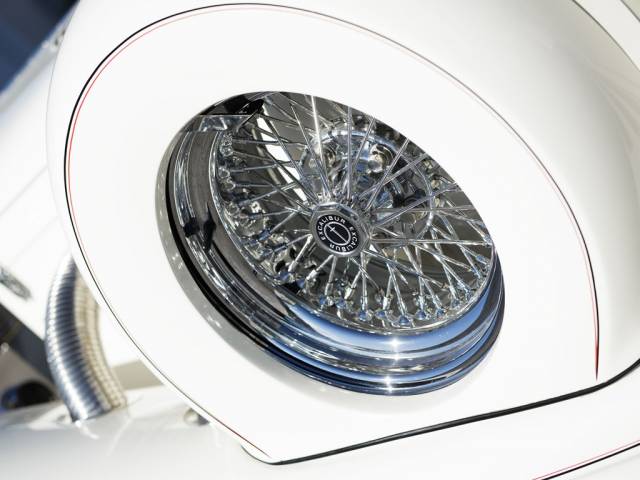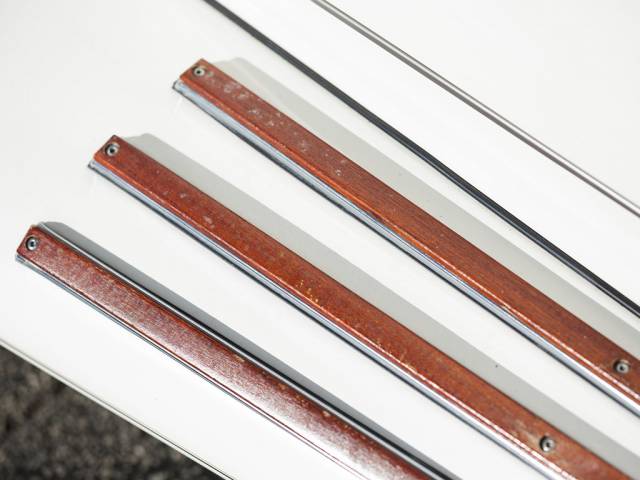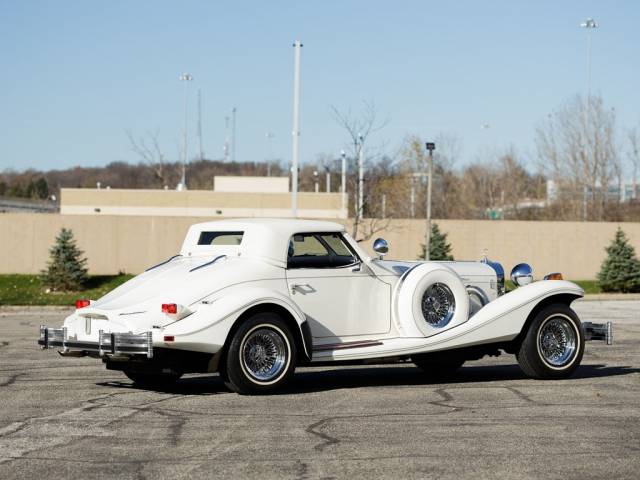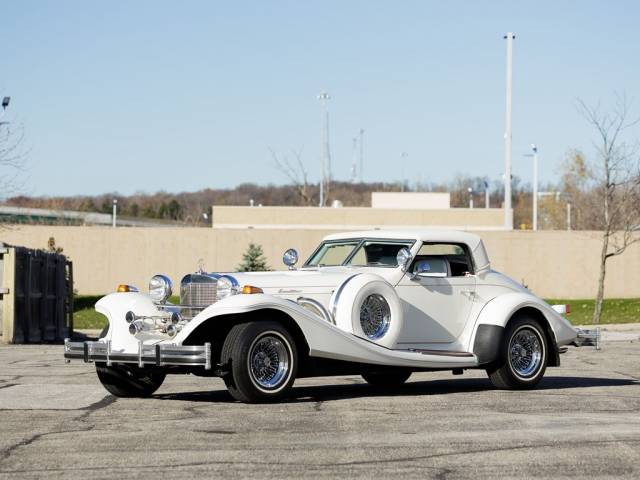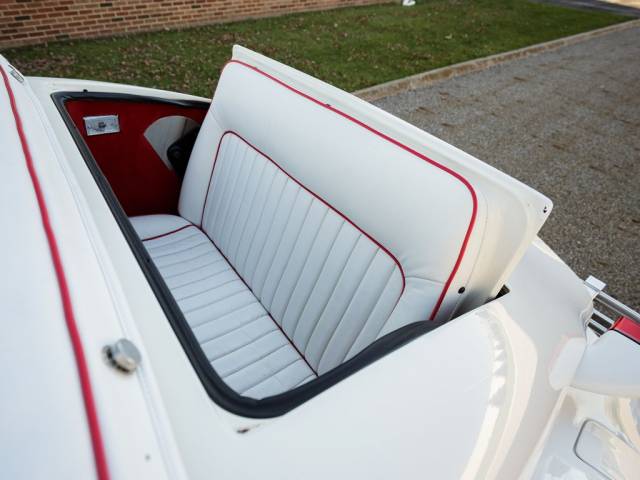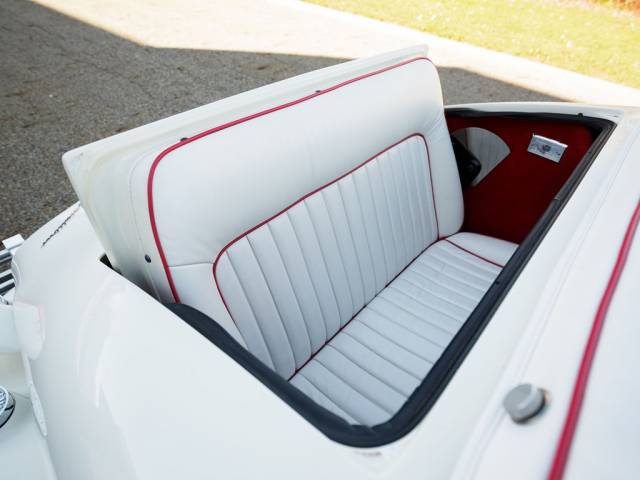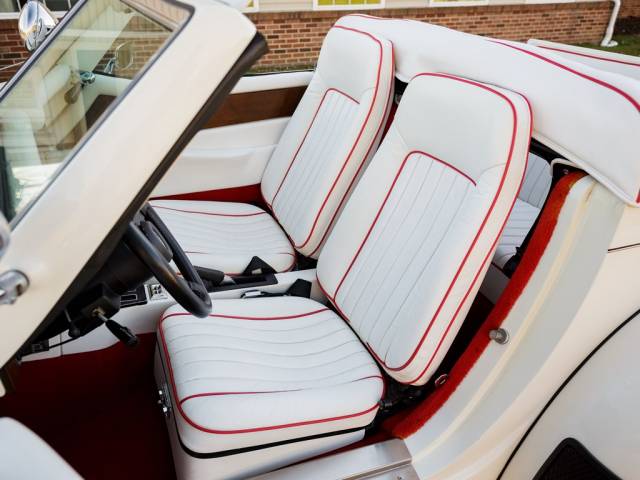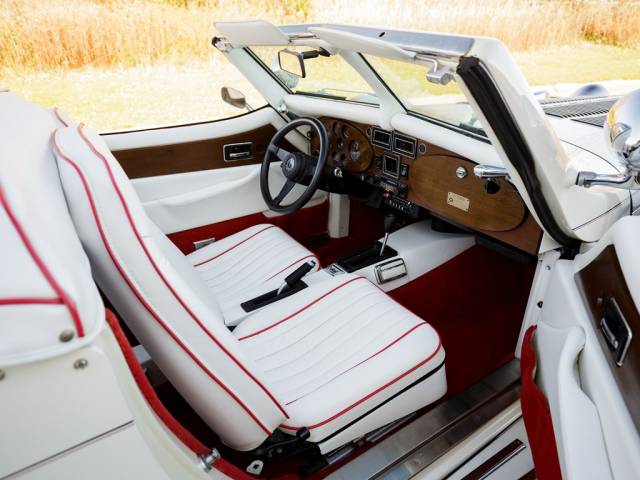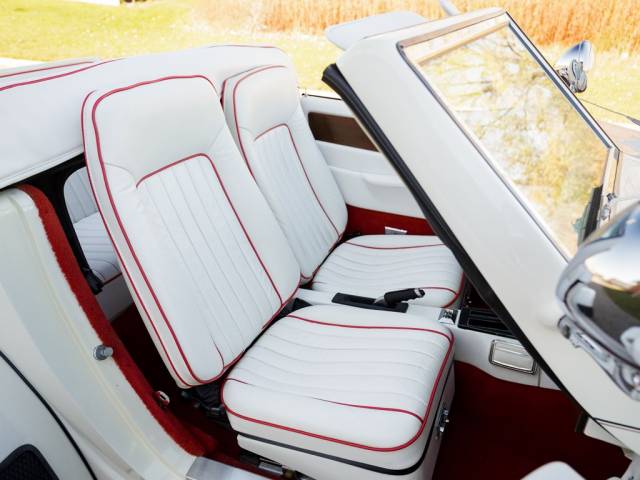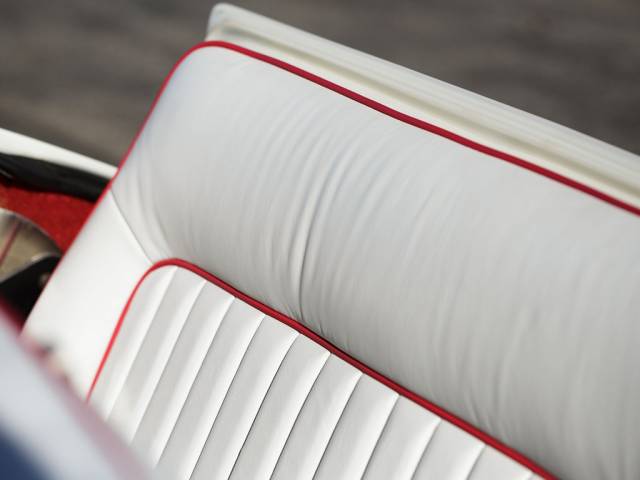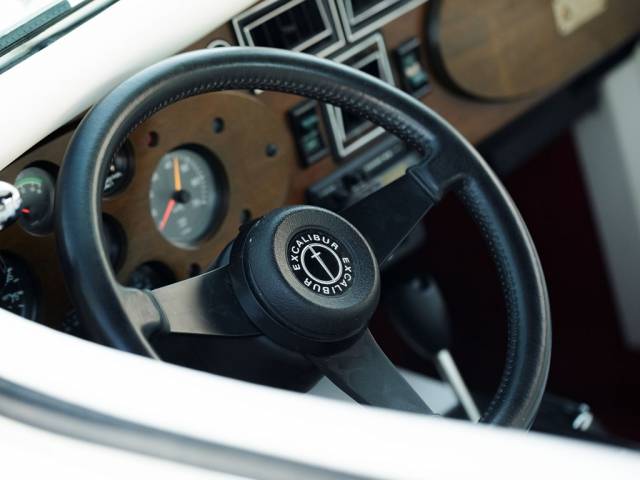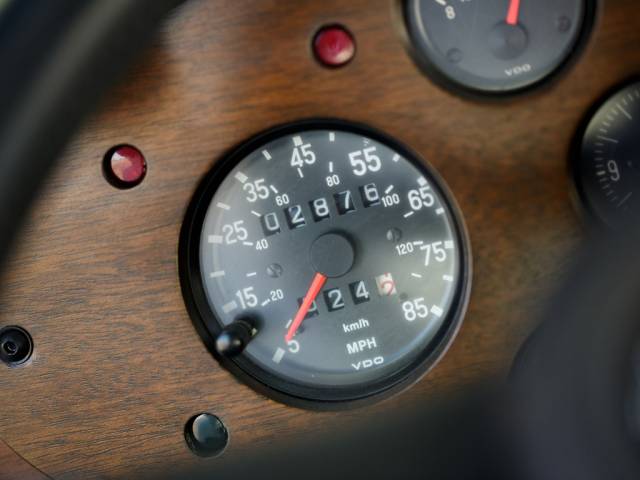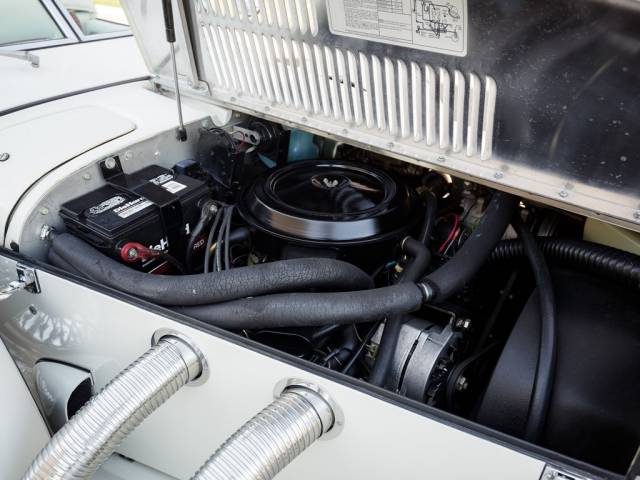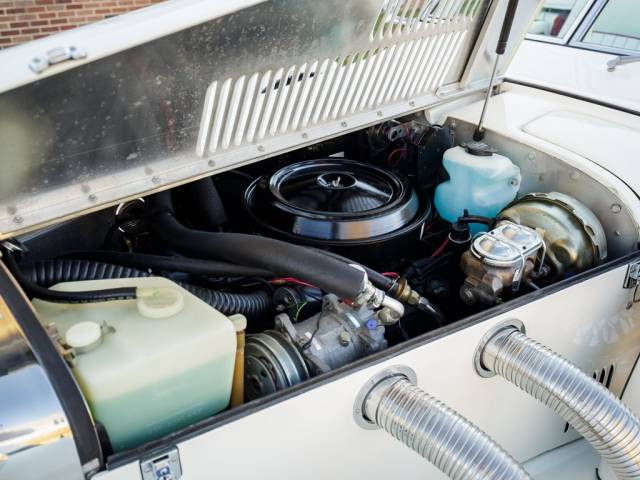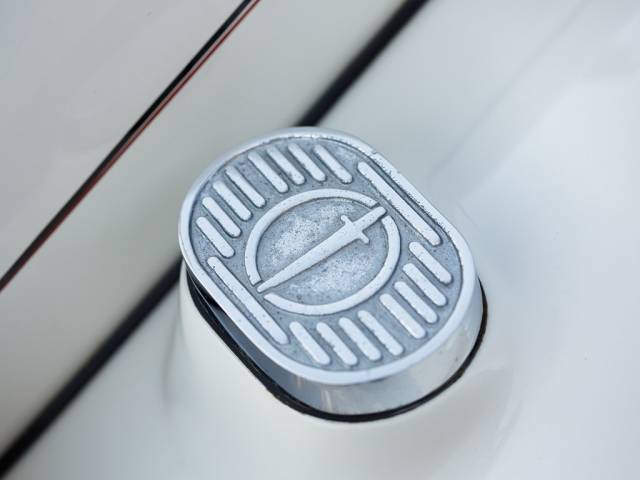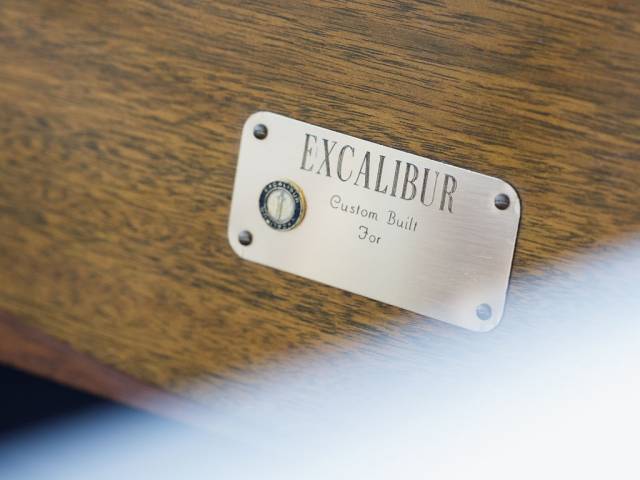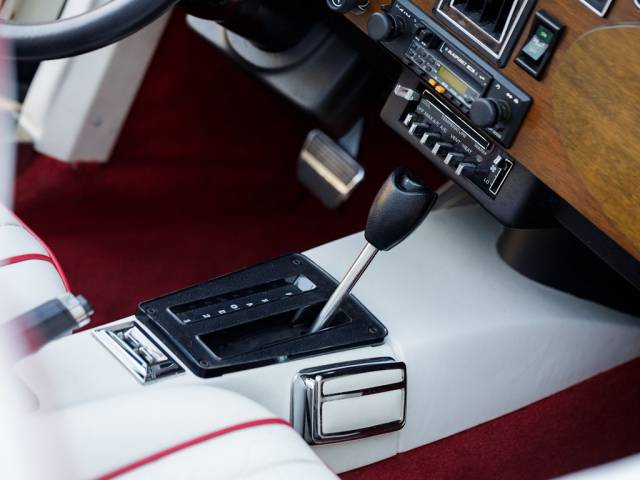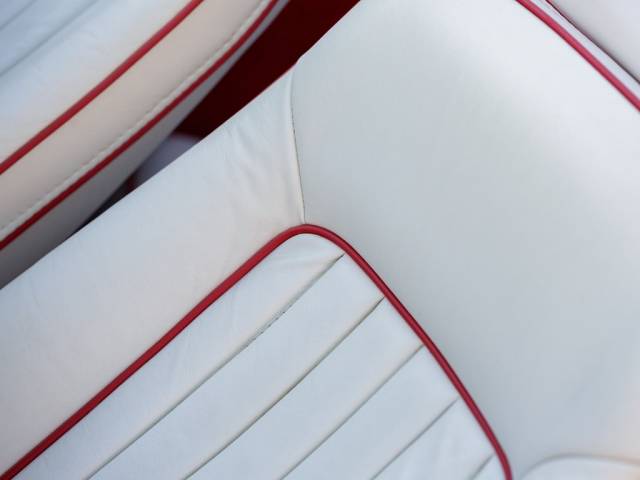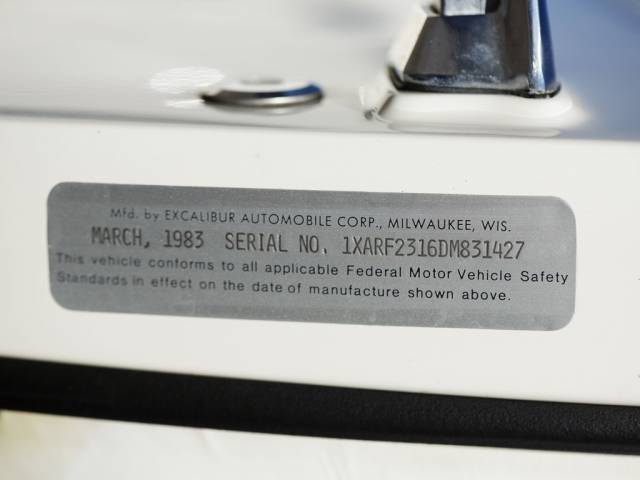 1983 Excalibur Series IV Roadster
Dealer

away
The American car manufacturer Excalibur Automobile Corporation was founded in 1964 by Brooks Stevens and has its headquarters in Milwaukee. The company specializes in reconstruction of luxury vehicles from the 1930s.
Excalibur - The beginnings
Brooks Stevens has worked with classic cars since the 1950s and for years worked as a design consultant for Sudebaker. A classic roadster with Studebaker technology was released in 1951 - the Excalibur. Only a single one was to be produced, however.
In 1963, Stevens produced another roadster with studebaker technology that optically resembled the Mercedes Benz SSK from 1928. Studebaker was interested producing in a mini-series after presenting some models to a test audience but the company lacked the financial means necessary for such a project.
In cooperation with his sons and with permission from Studebaker, Brooks Stevens founded Excalibur Automobiles in 1964. The company specialized in producing car series with classic design. It aimed to create a "contemporary classic".
Later series showed an independently created design while still resembling classic Mercedes Benz cars from the 1930s.
Excalibur was the first company of its kind in the United States. Its success caused several competitors to enter the market during the 1970s who copied the concept and represented a serious threat to Excalibur for a while.
Excalibur models
The Excalibur Series I was produced between 1965 and 1969 under the names Phaeton and Roadster. Both were based on the chassis design of the Studebaker Lark Dayton which Brooks had modified. They were initially powered by a Studebaker 4.9 liter V8 engine, later replaced by a 5.4 liter V8 from Chevrolet. In the beginning, the interior was very bare and demanded a lot from its driver. With time, the models became more comfortable on the inside.
Built between 1970 and 1974, the Excalibur Series II was also offered as a Phaeton and a Roadster. Equipped with a 5.7 liter otto engine they too offered great performance to their fans.
The Excalibur Series IV, in production since 1980, is based on an original design and only marginally refers to the classic design that preceded it. Powered by a 5.0 liter otto engine produced by Chevrolet, it was popular among the stars and the rich in California upon its release.