DKW Classic Cars for Sale
24 Offers for DKW found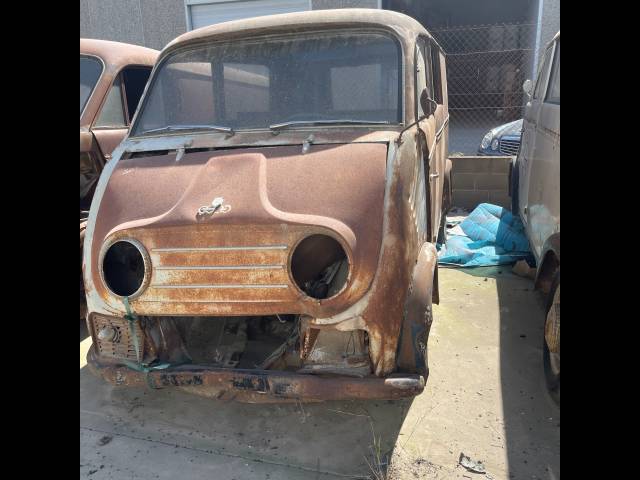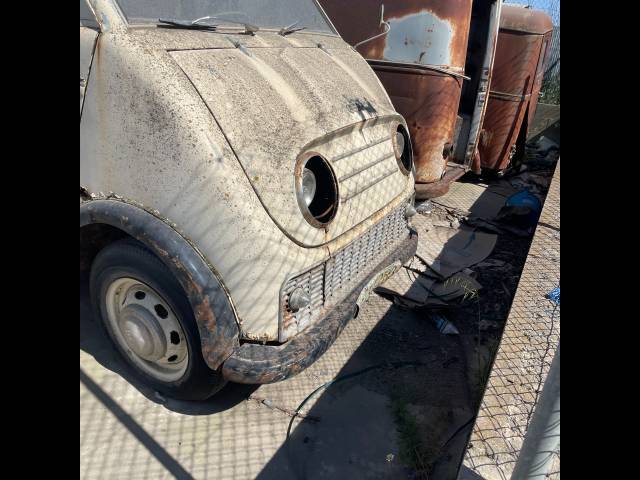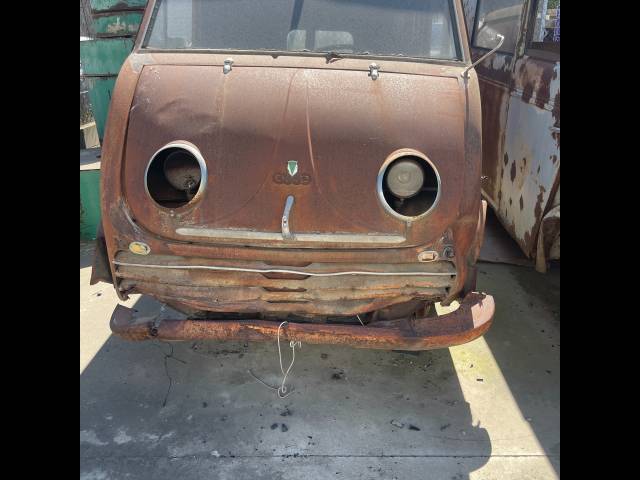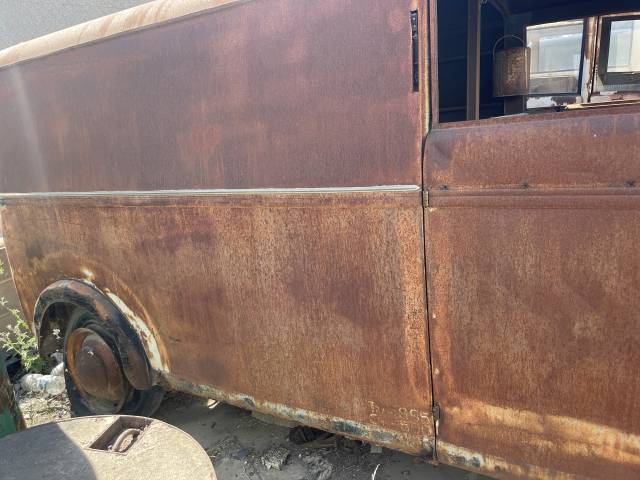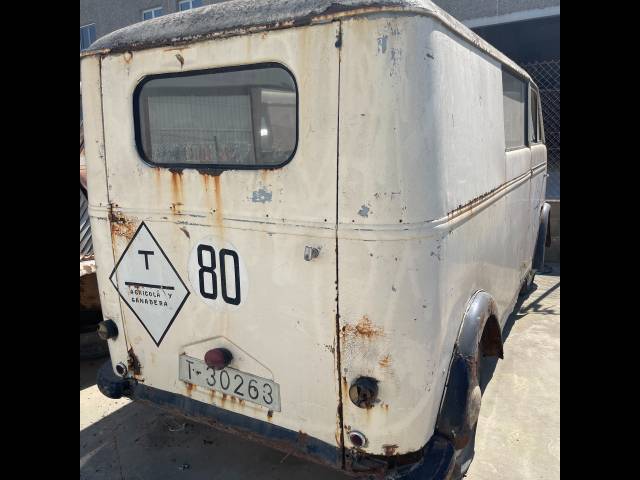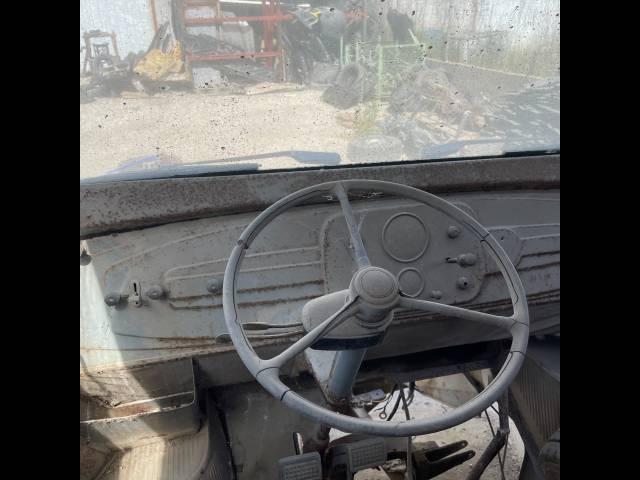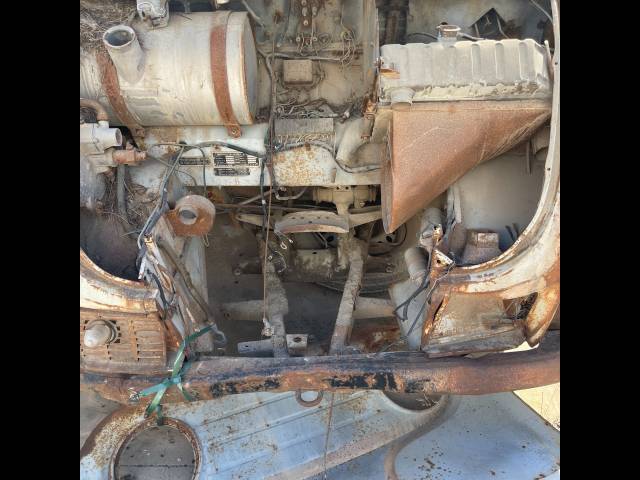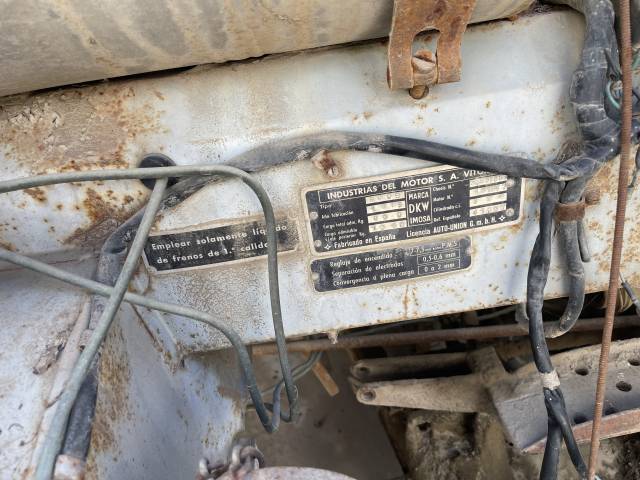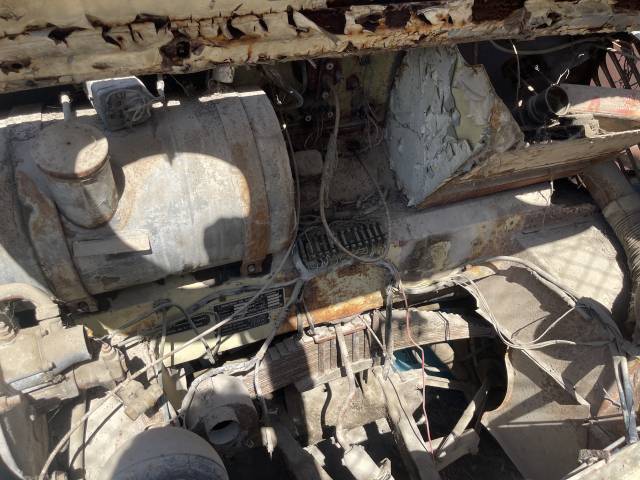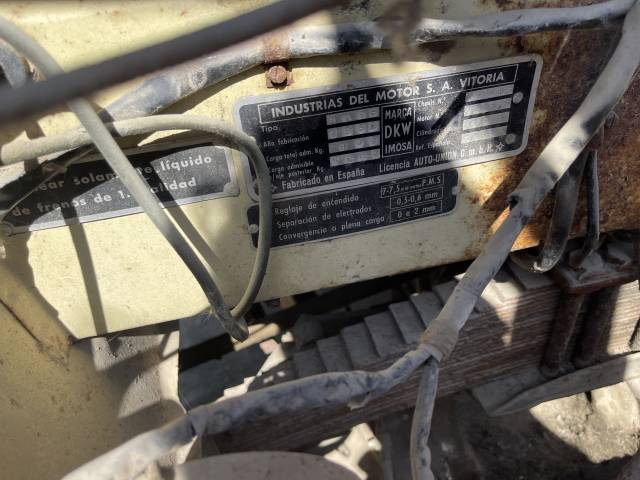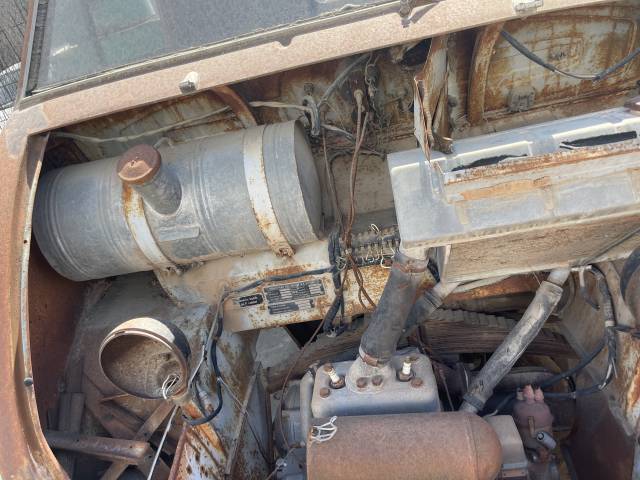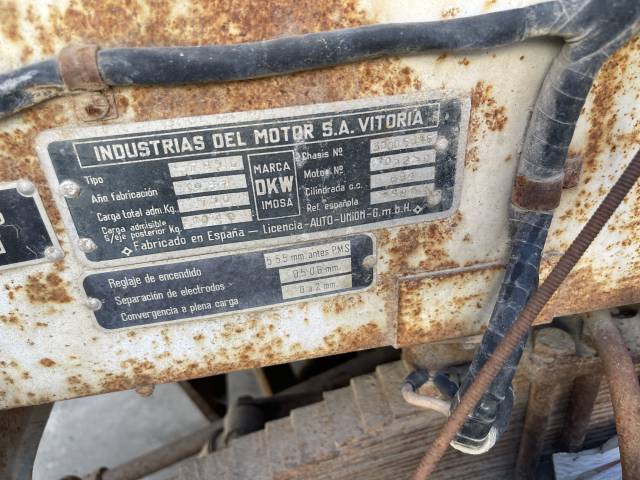 Lote 3 DKW
Private

away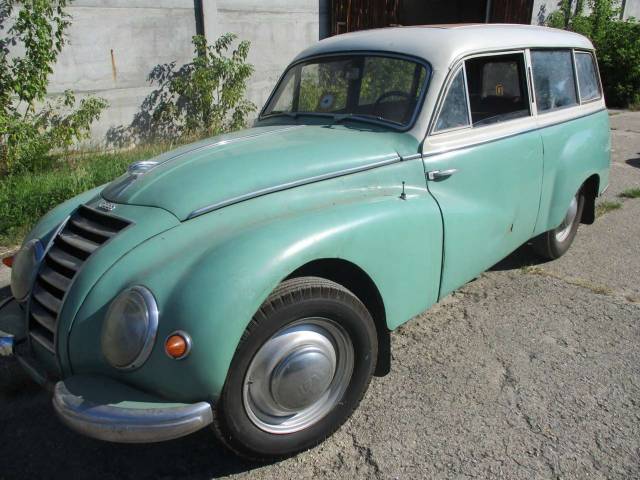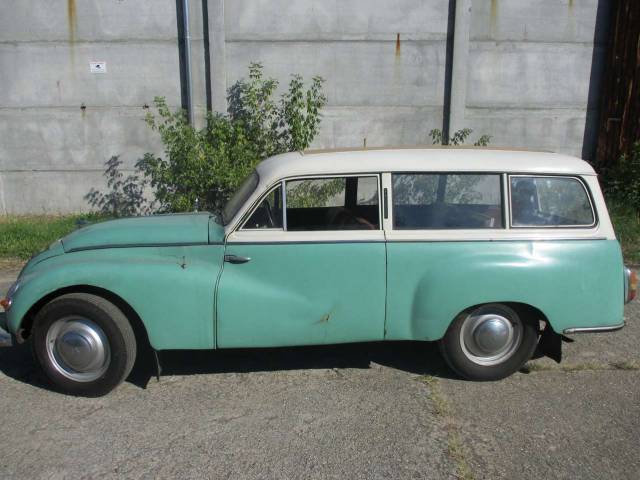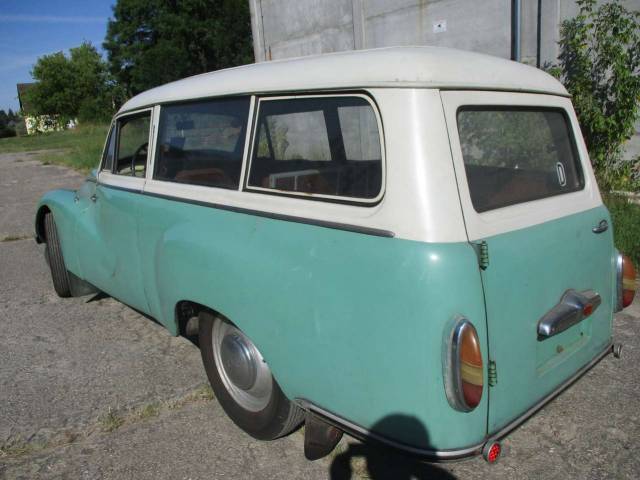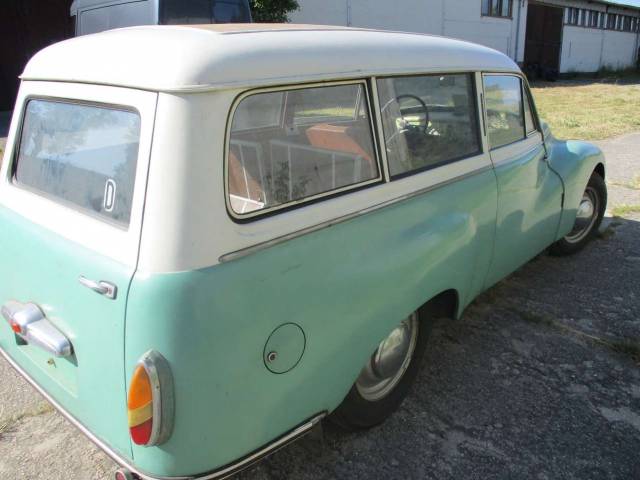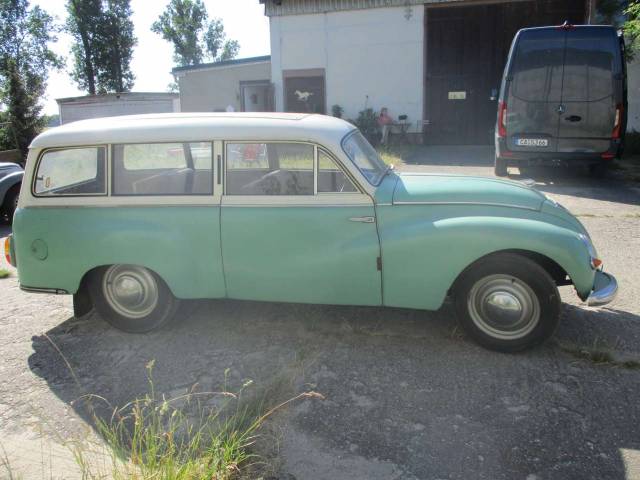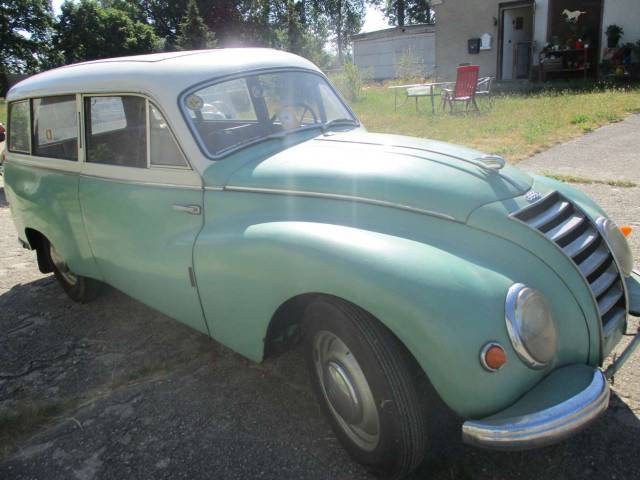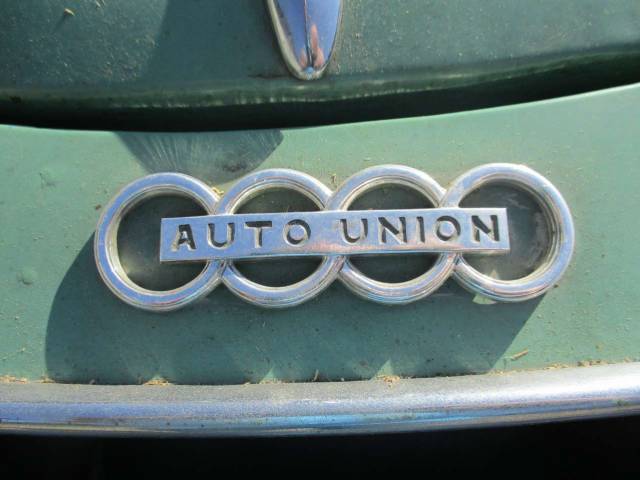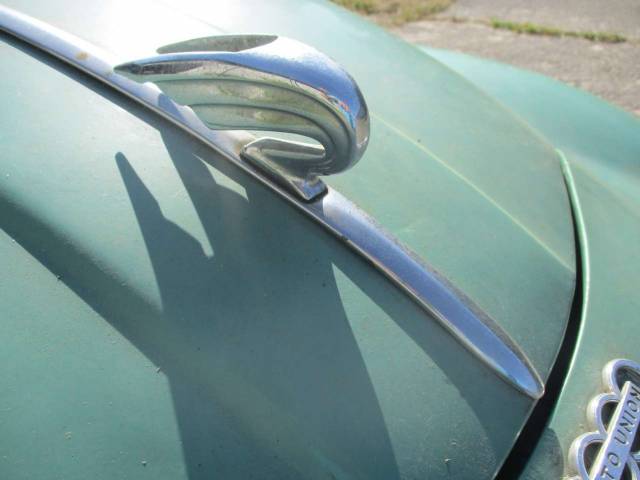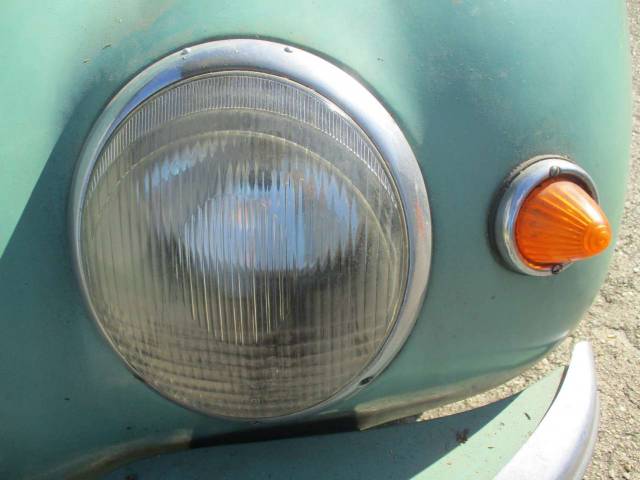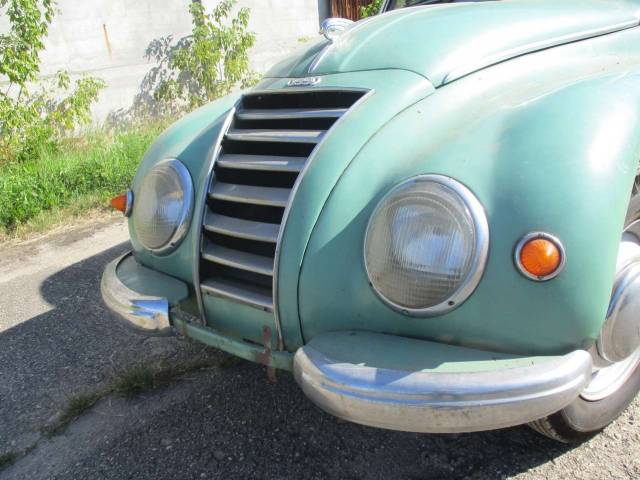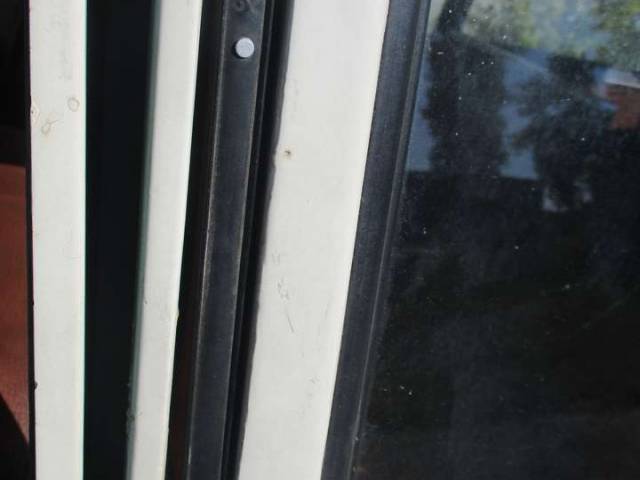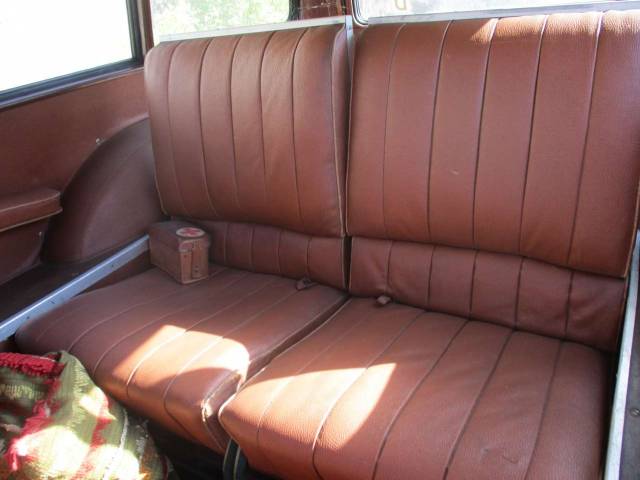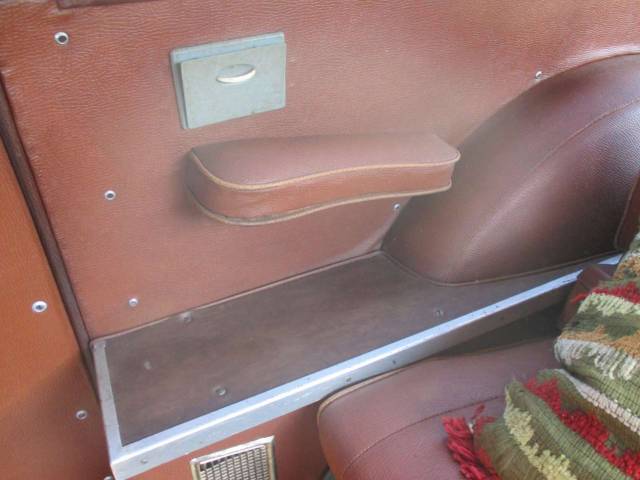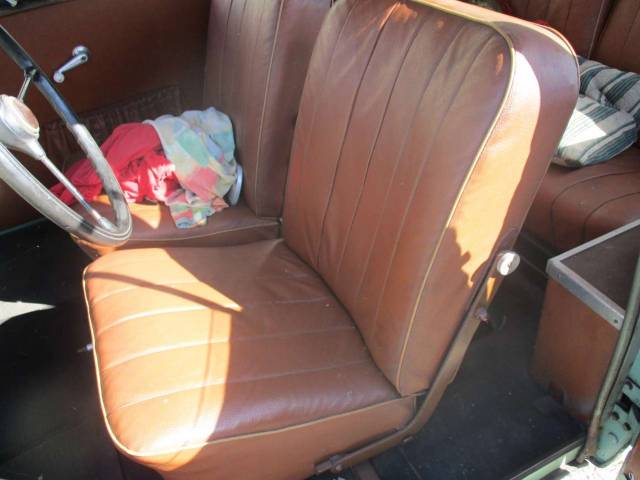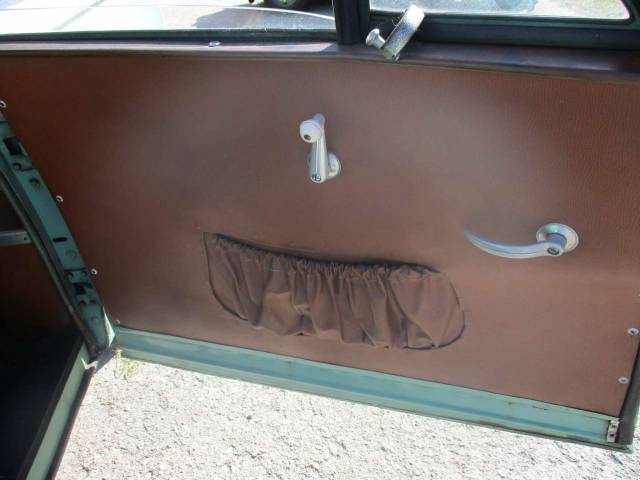 Oldtimer DKW CA 700
Dealer

away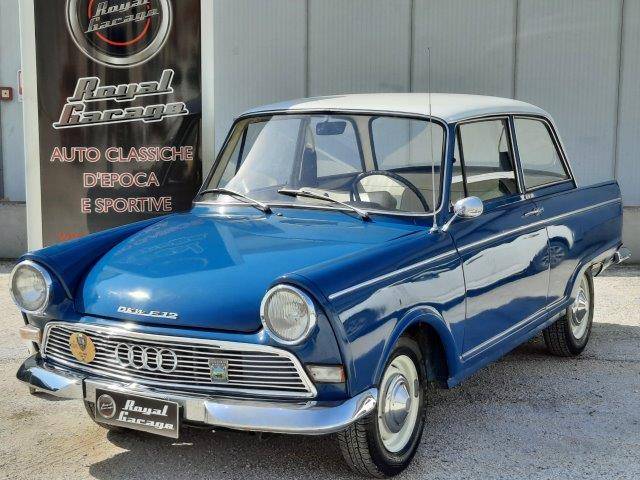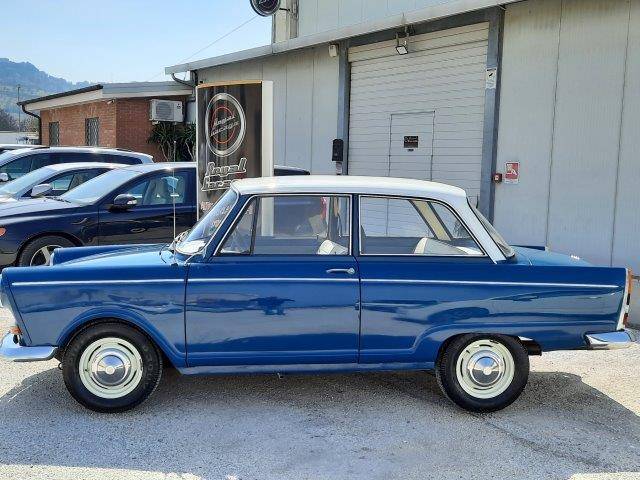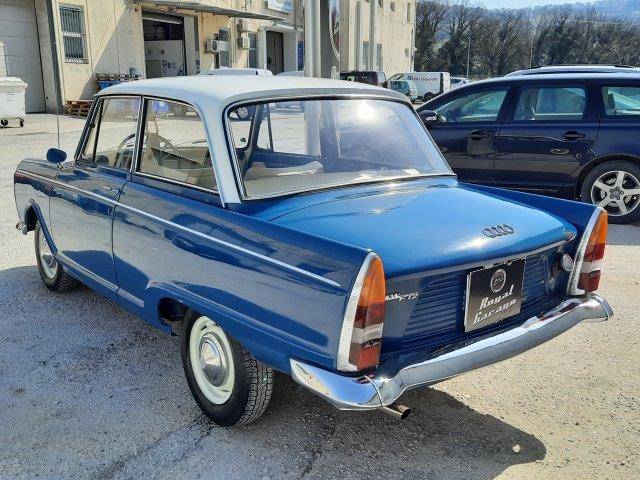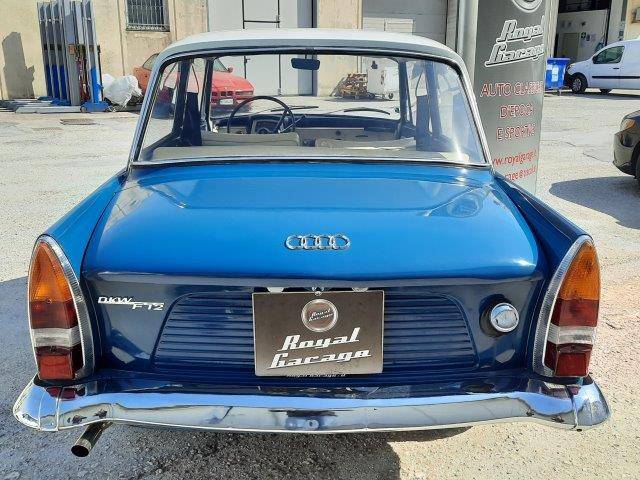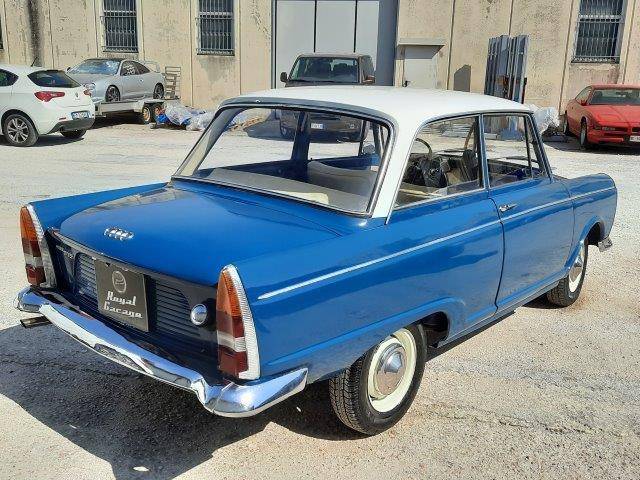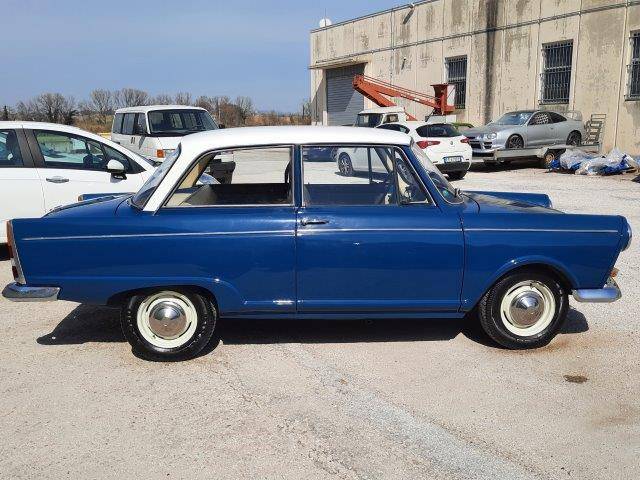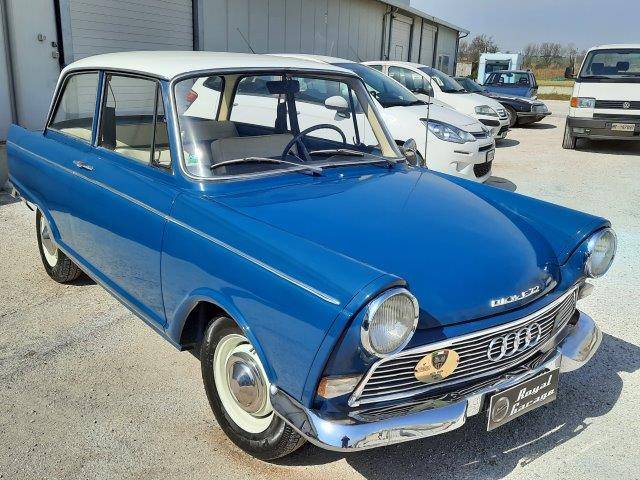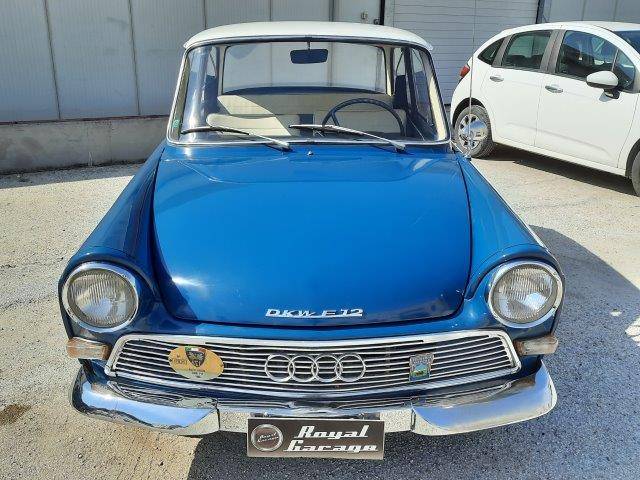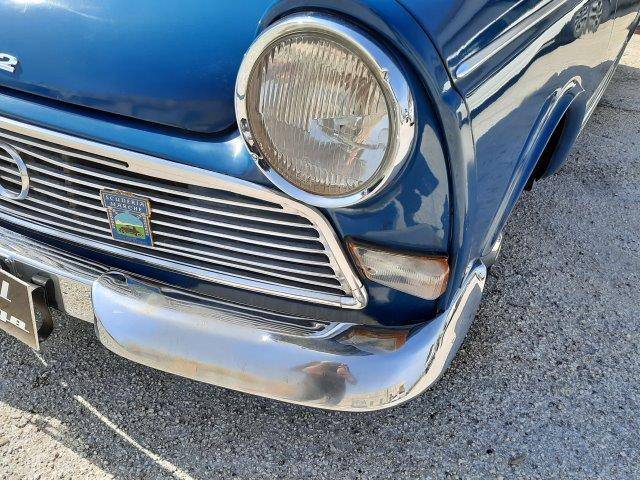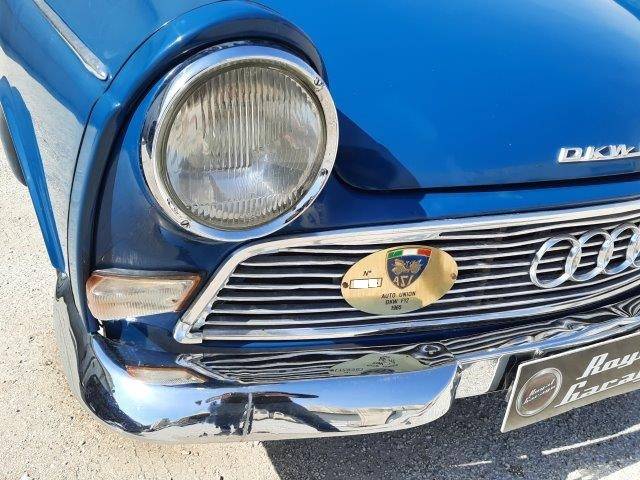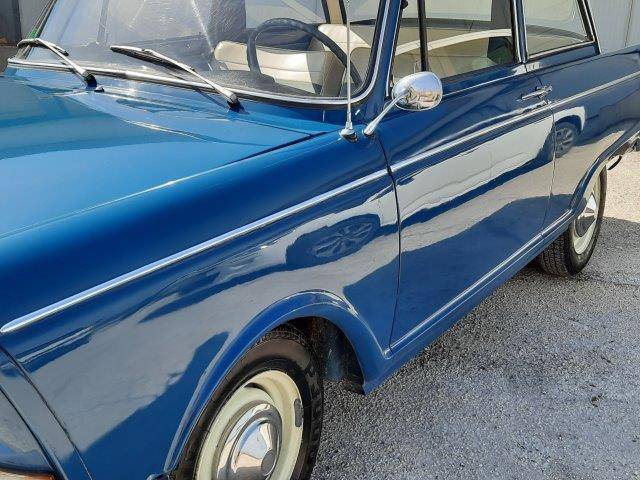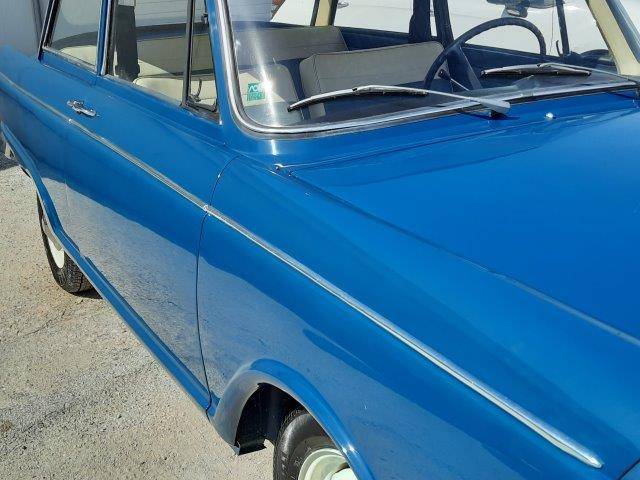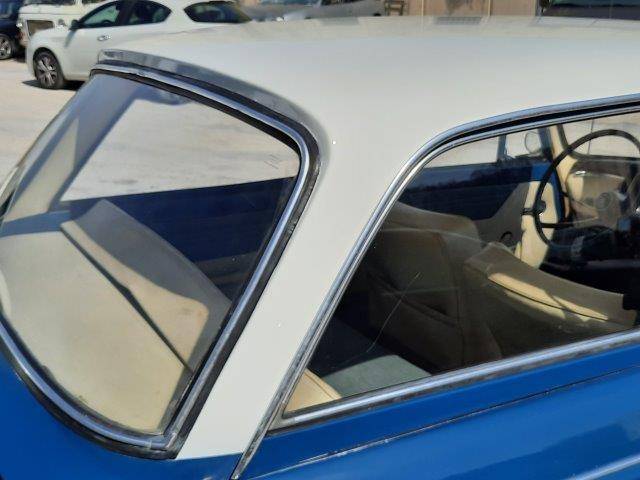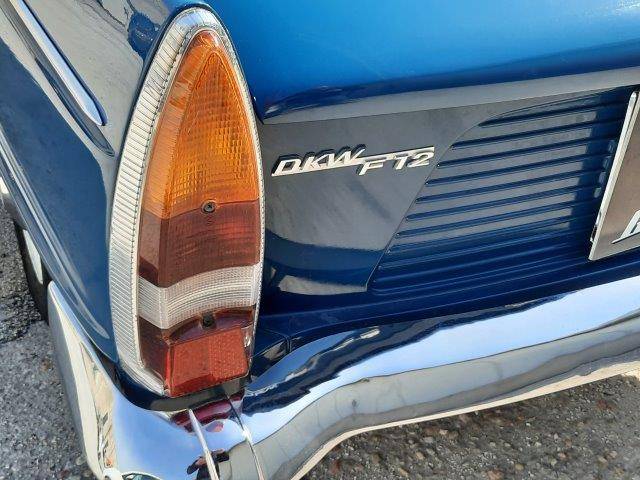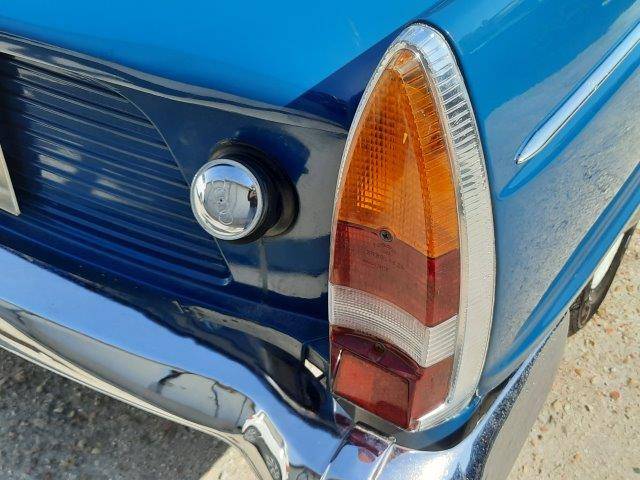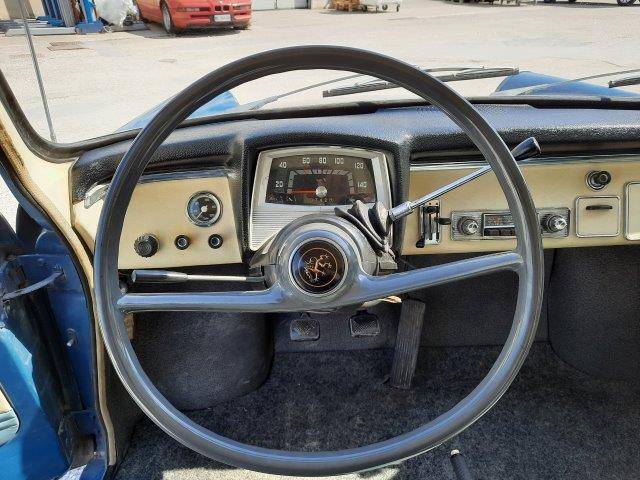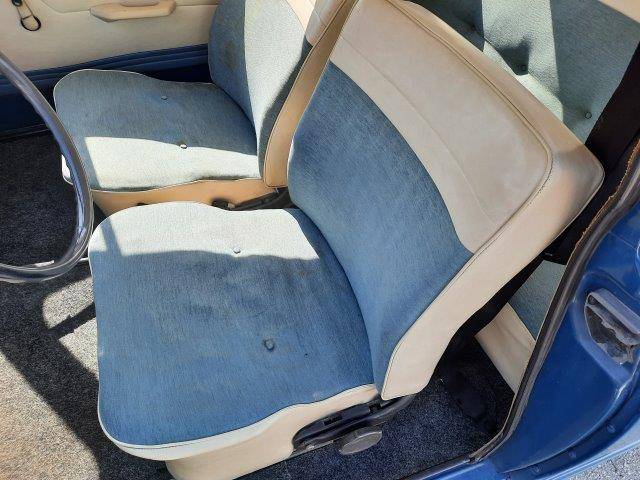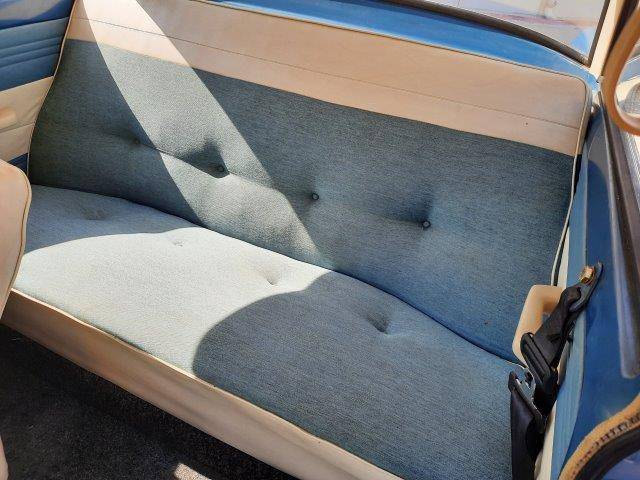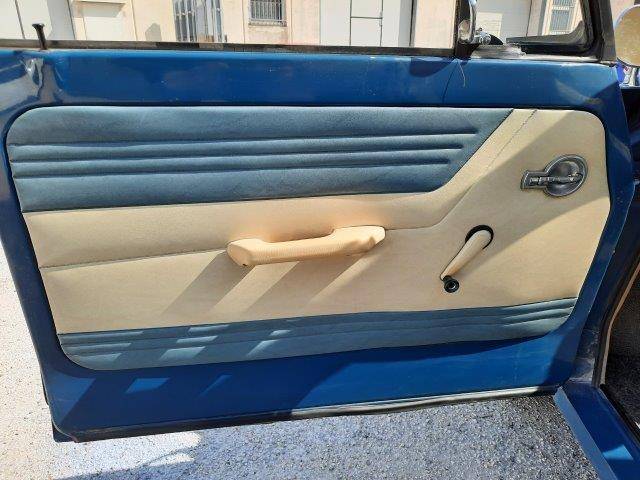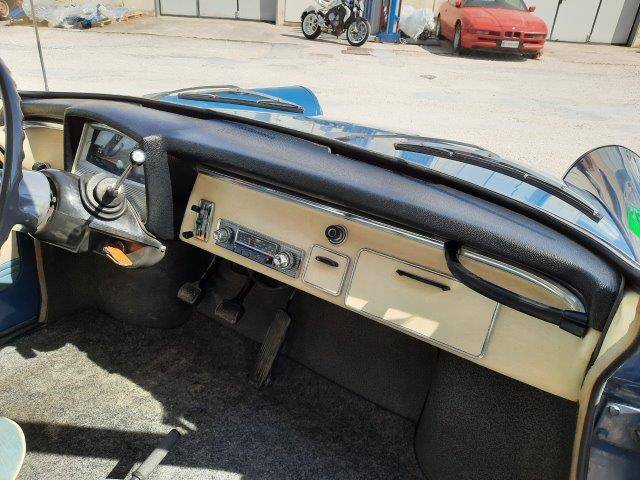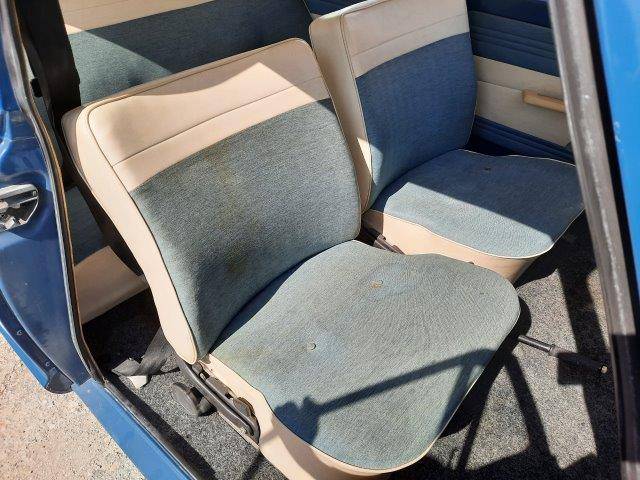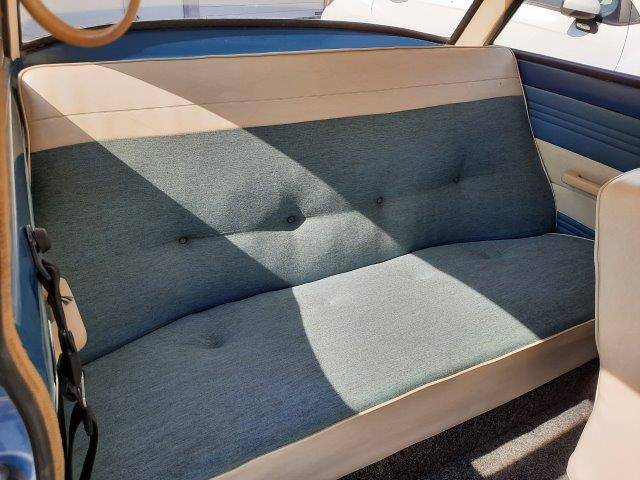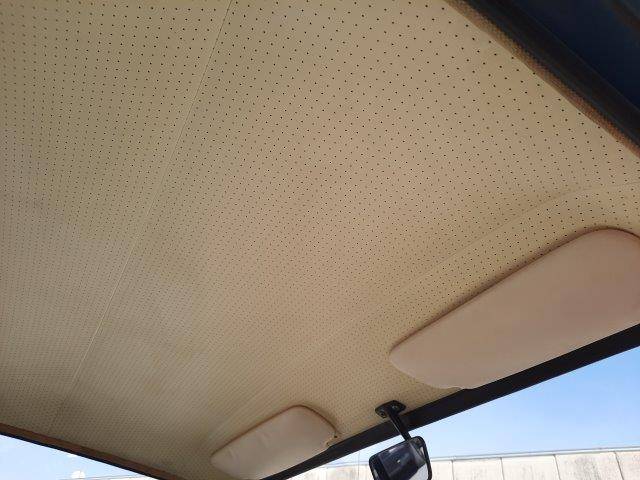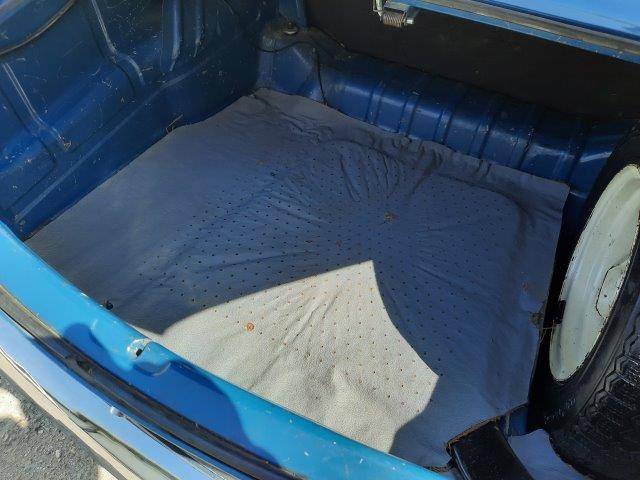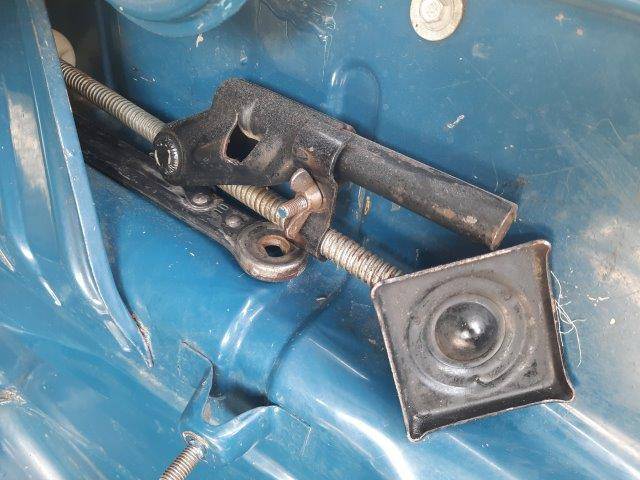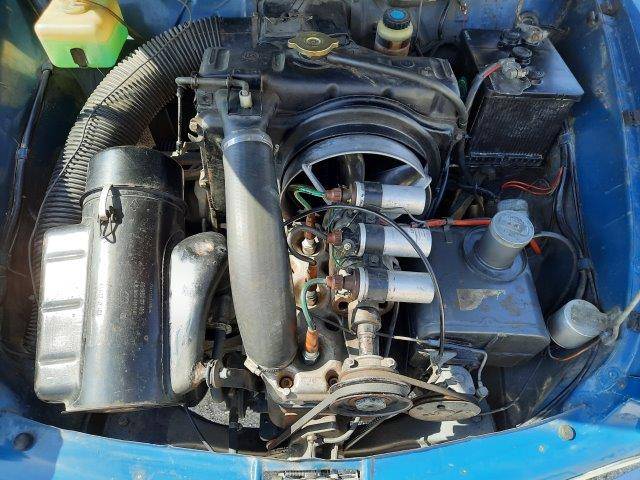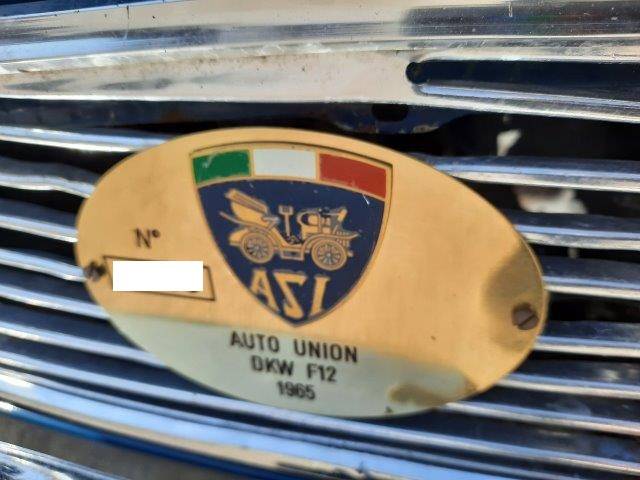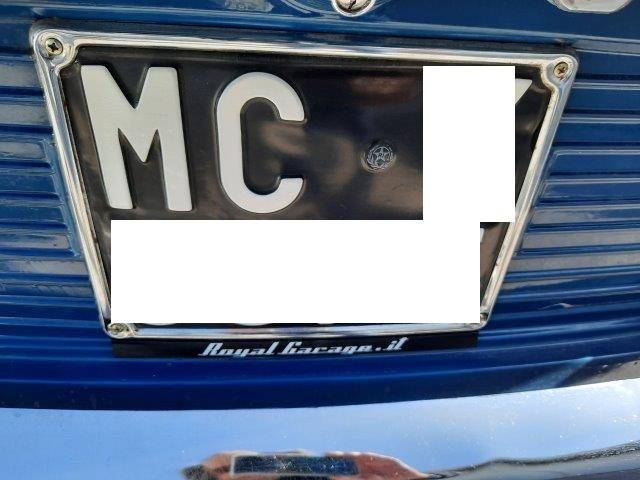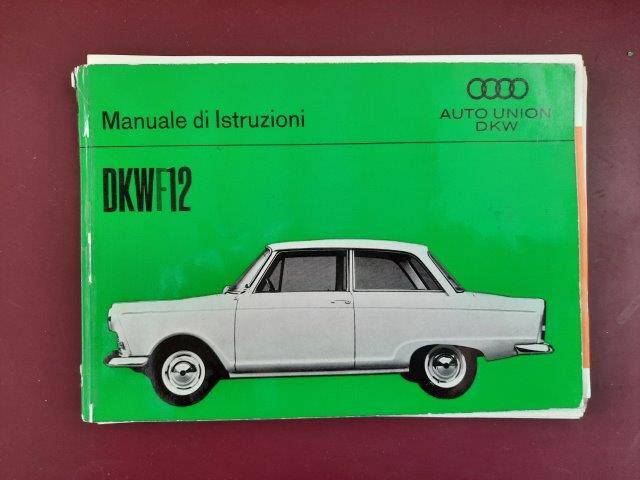 ASI TARGA ORO-
Dealer

away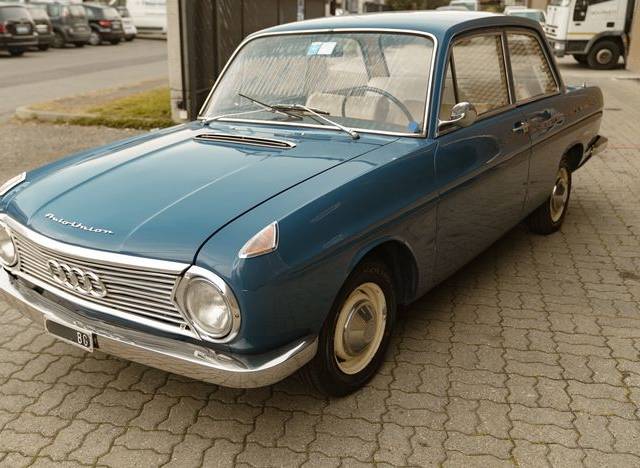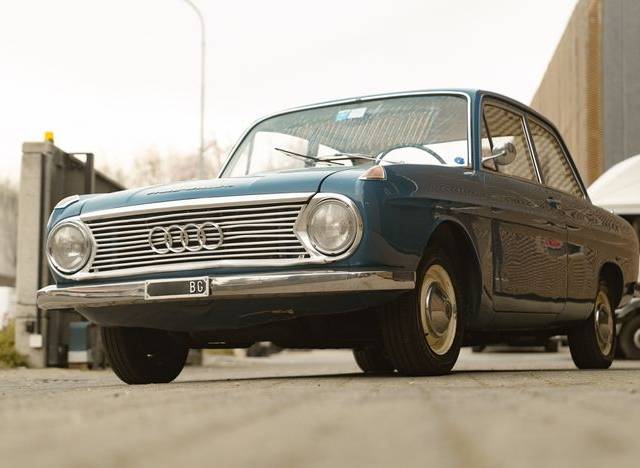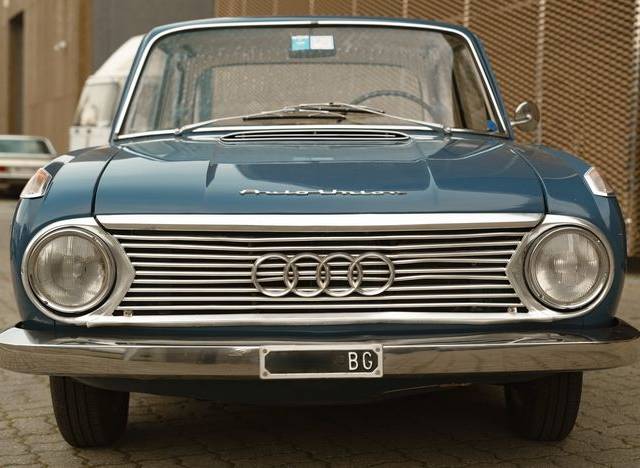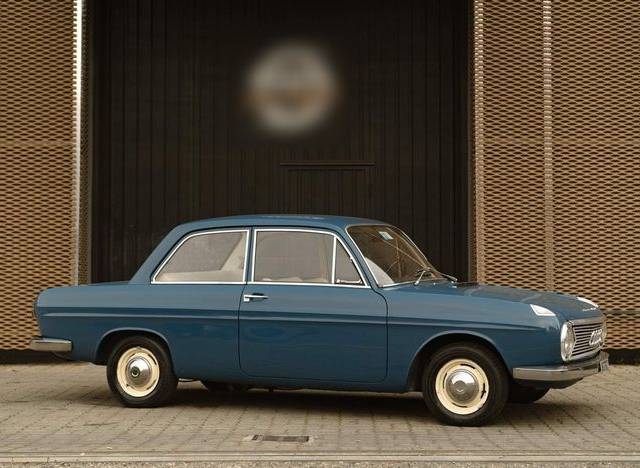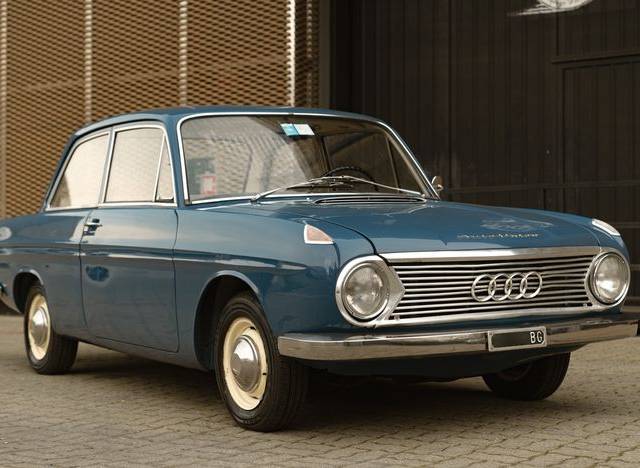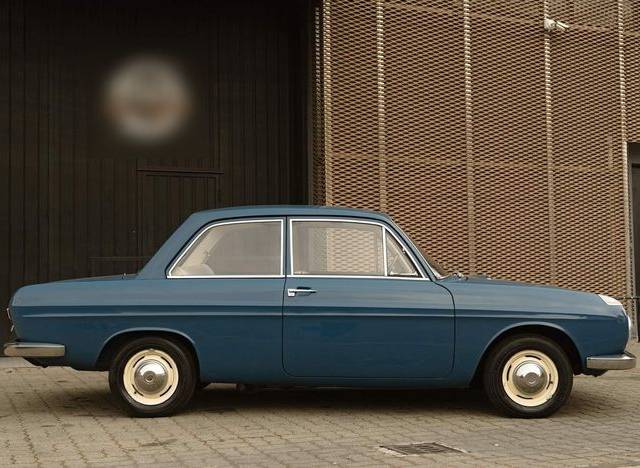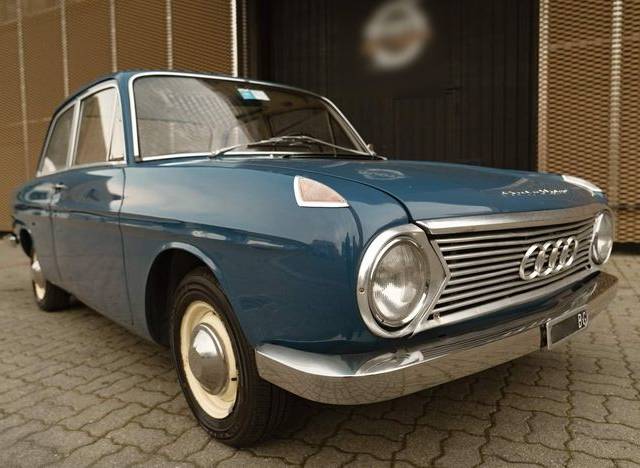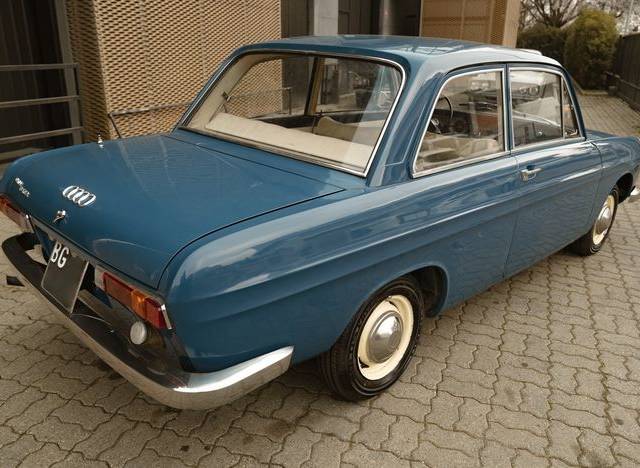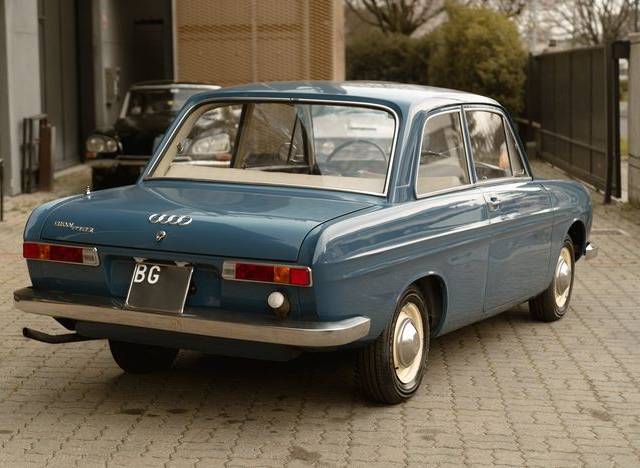 Dealer

away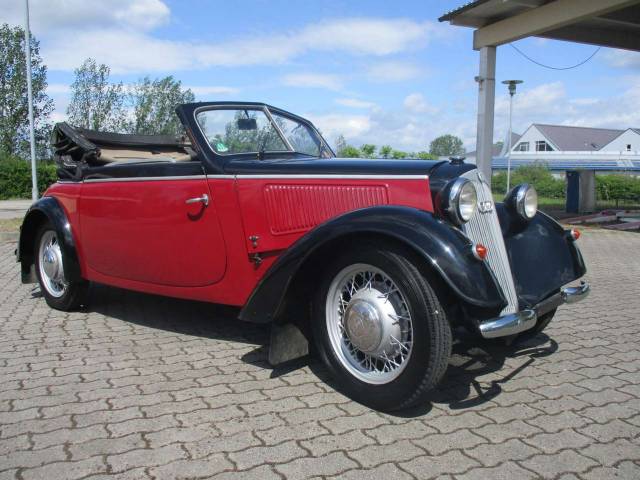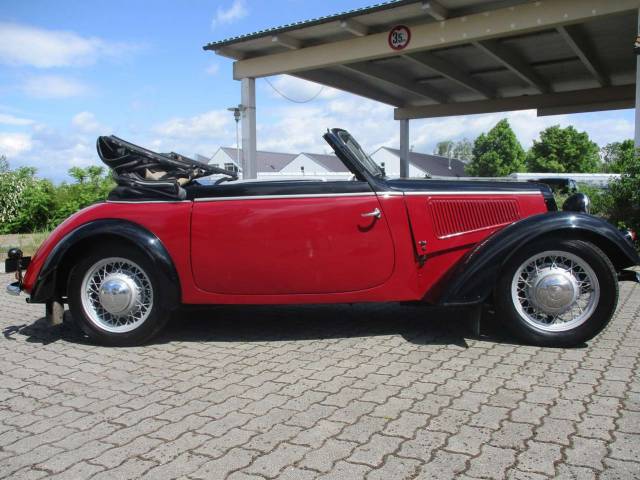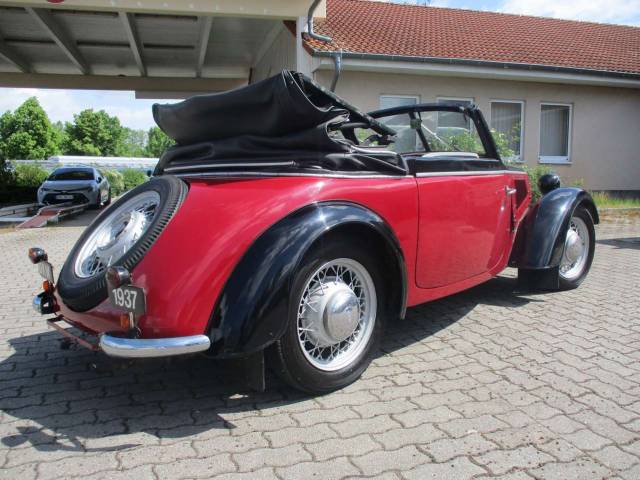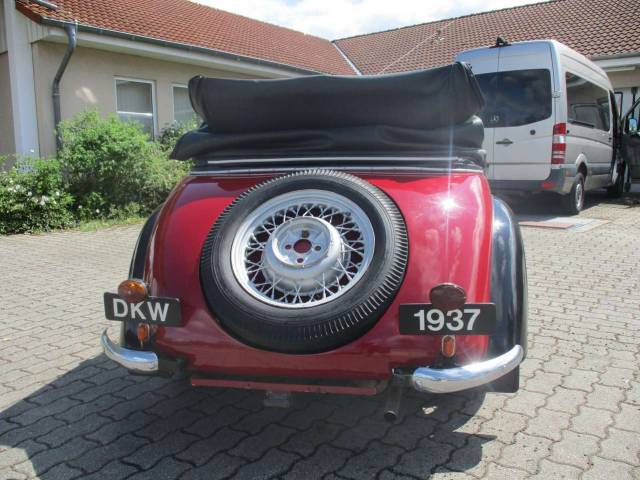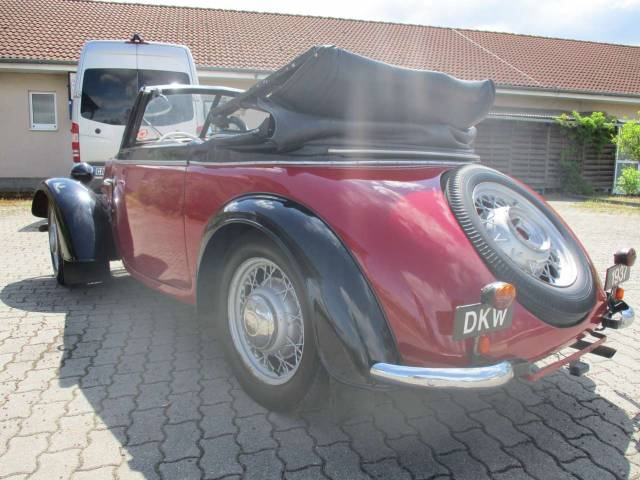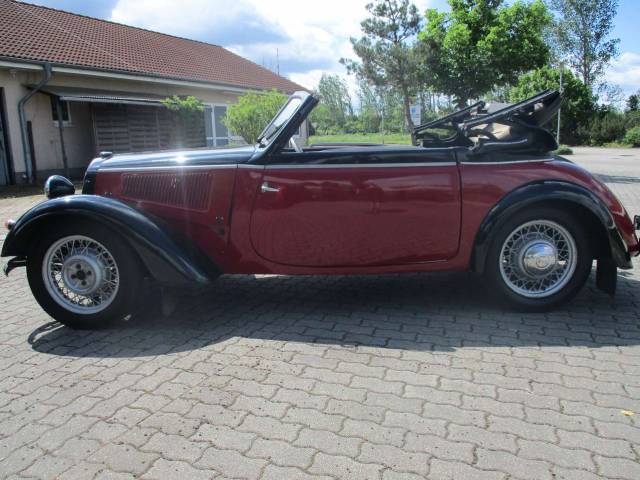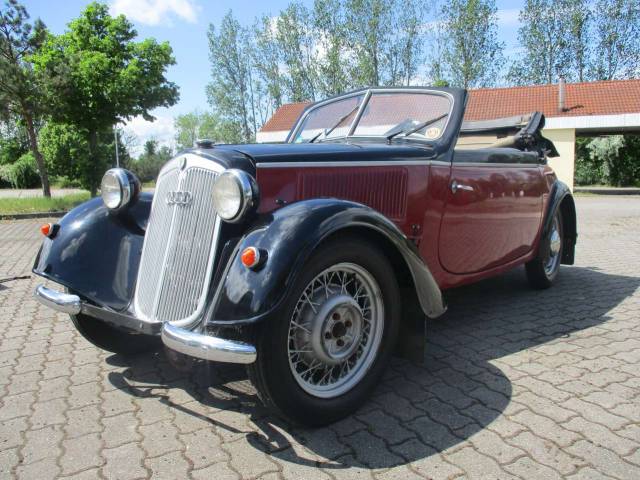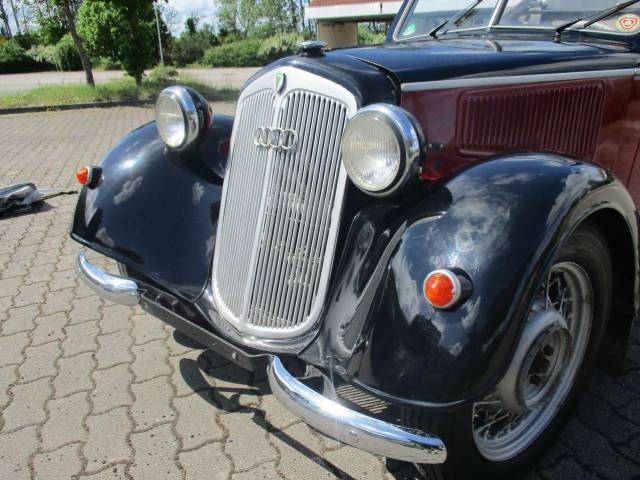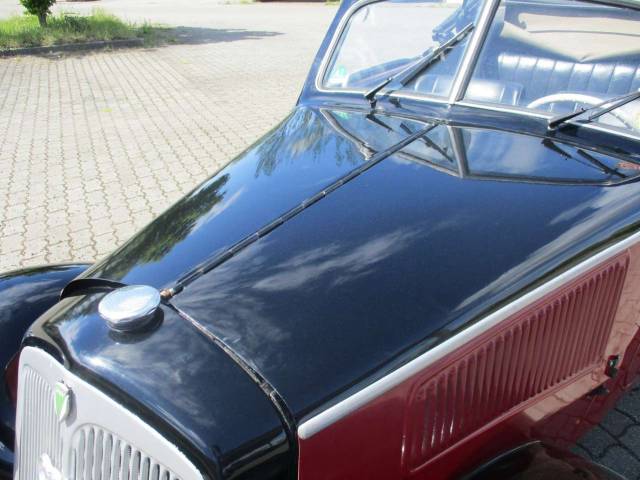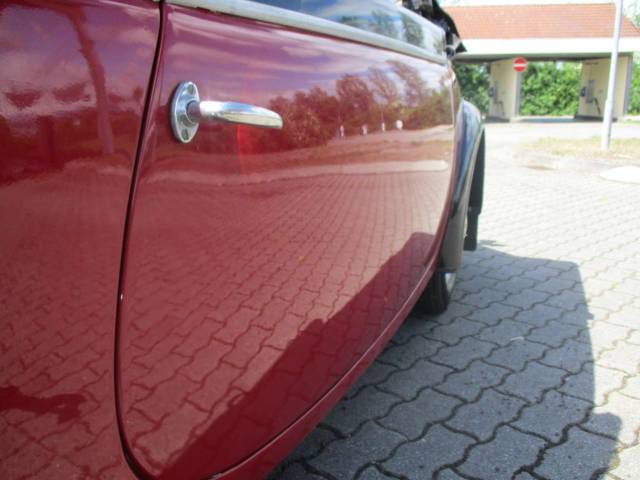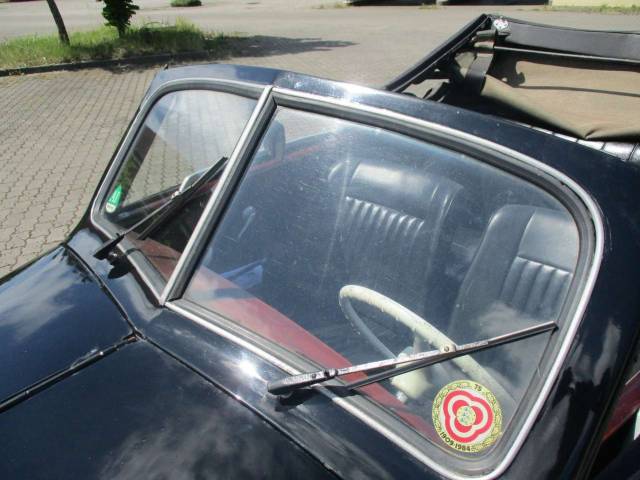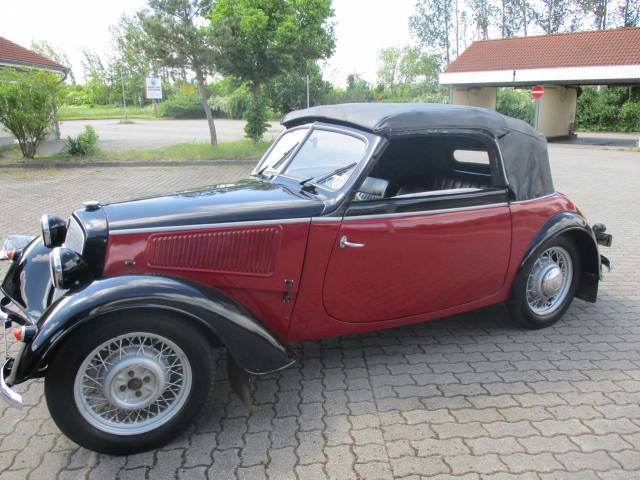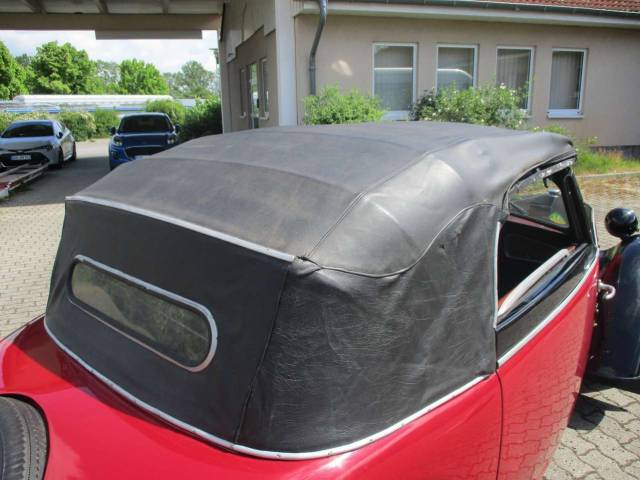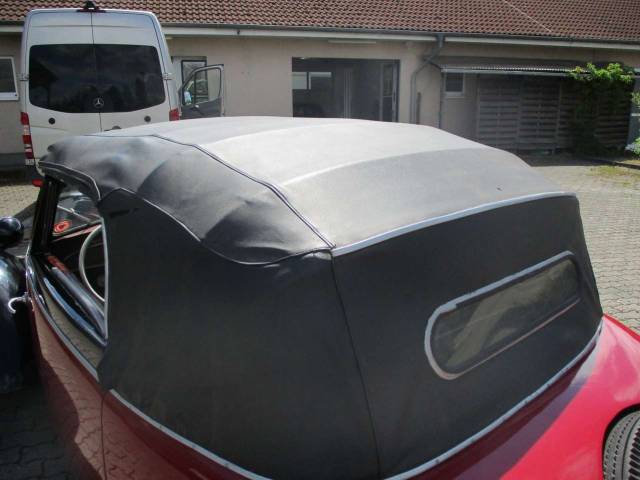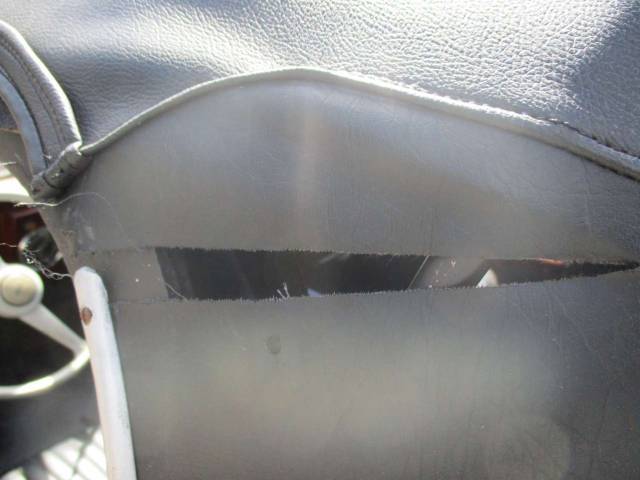 Oldtimer DKW F7 Cabrio
Dealer

away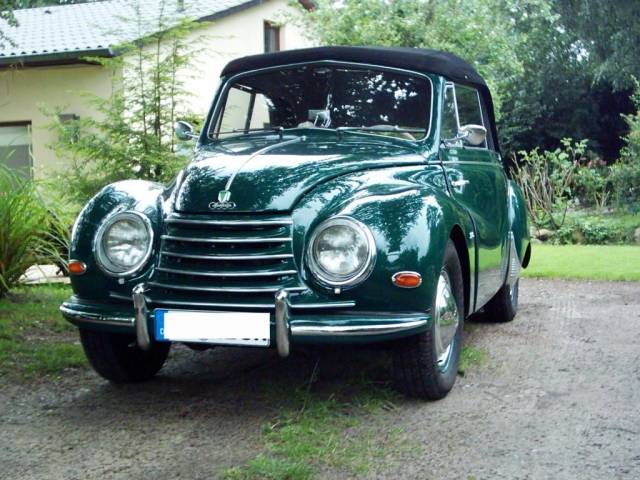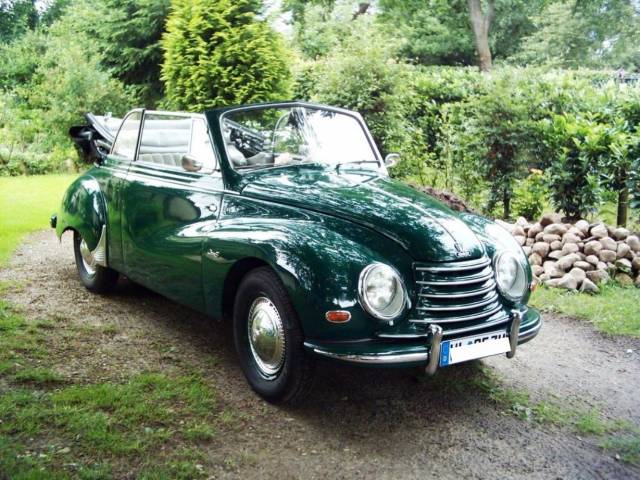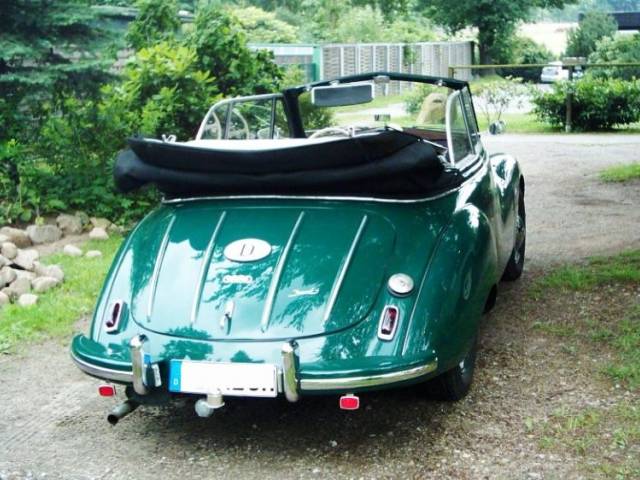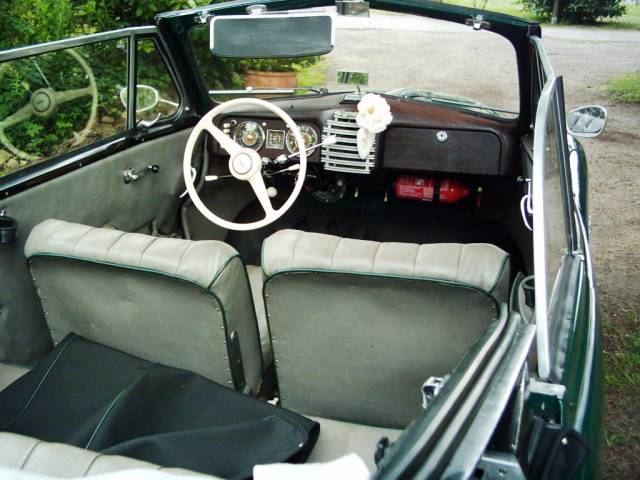 F91 Karmann Cabrio 4-Sitzer
Private

away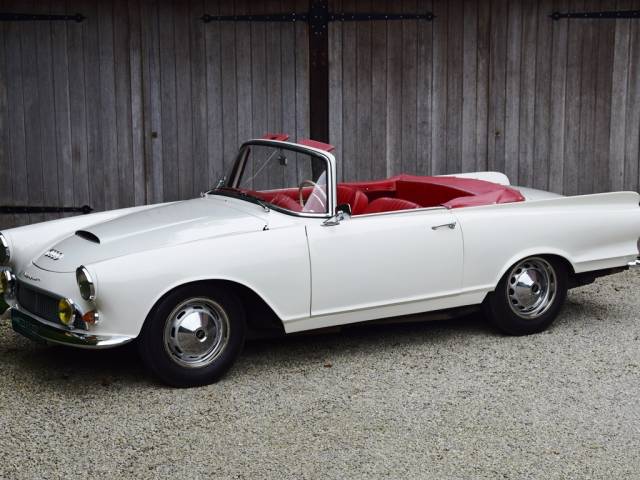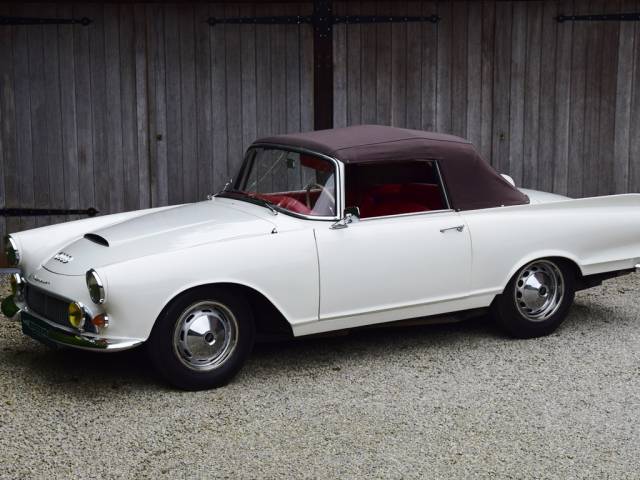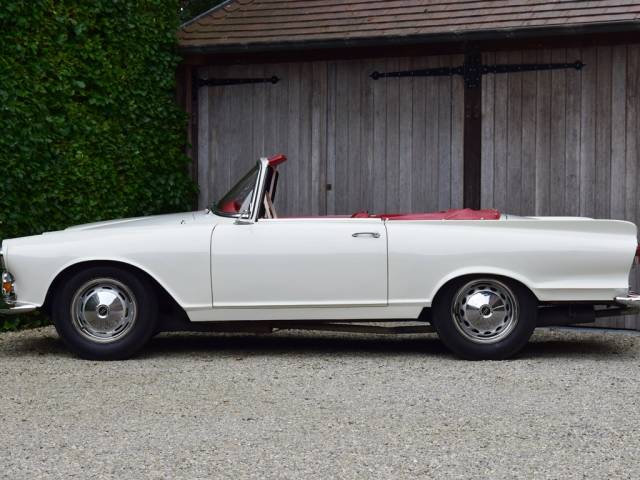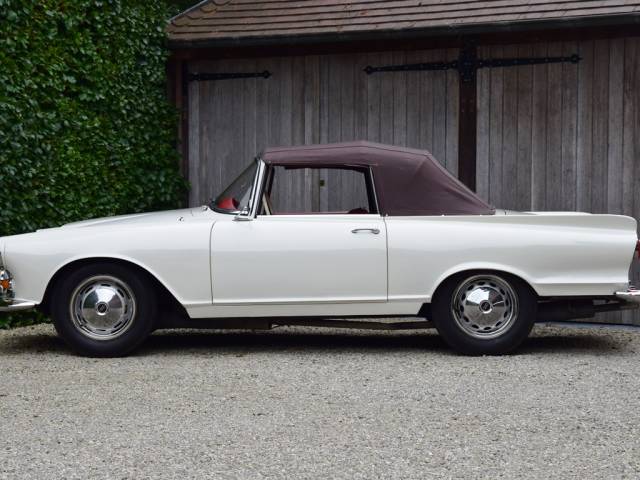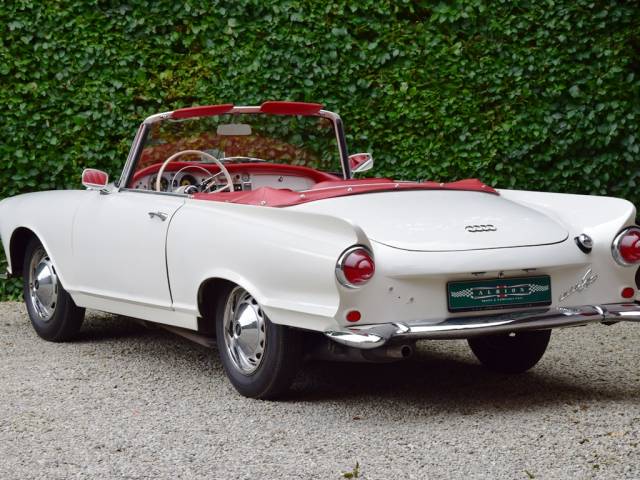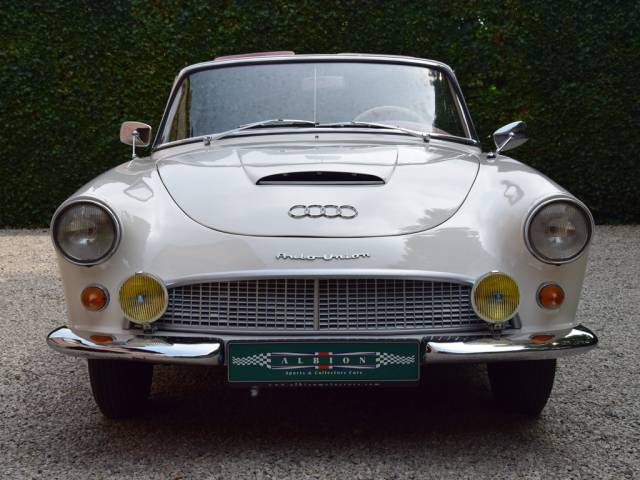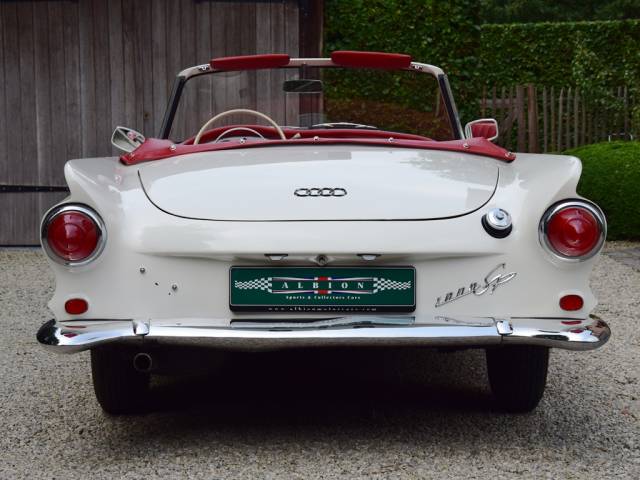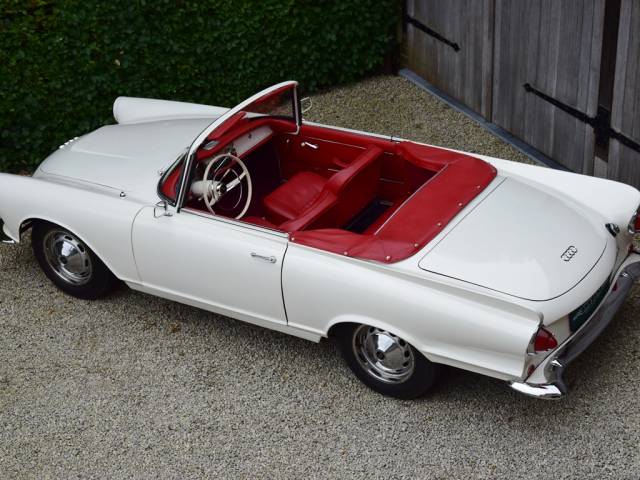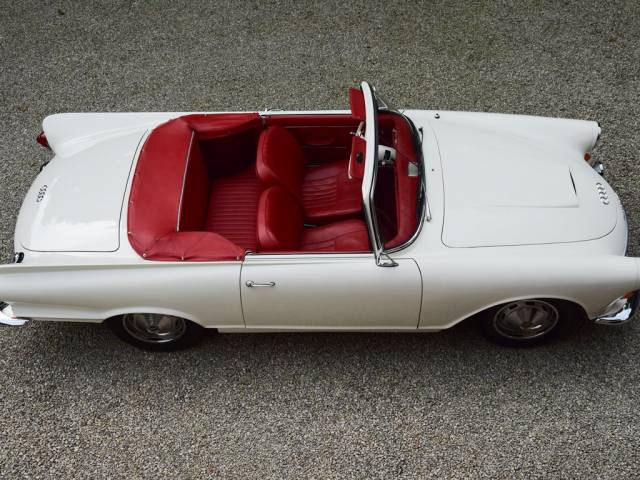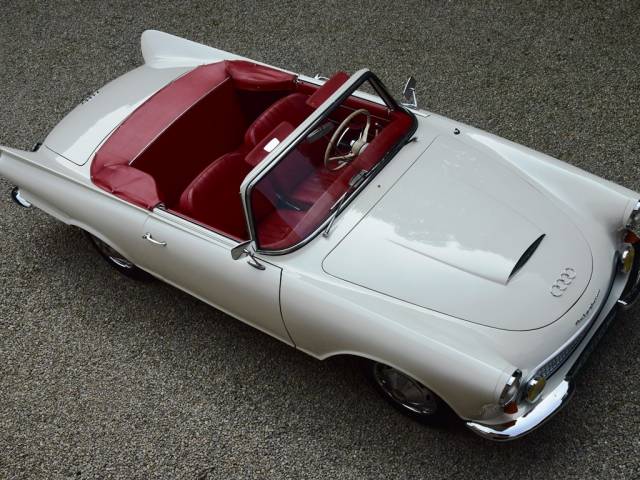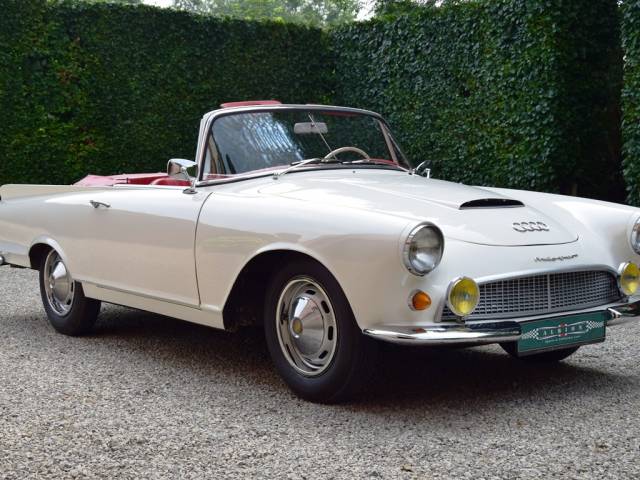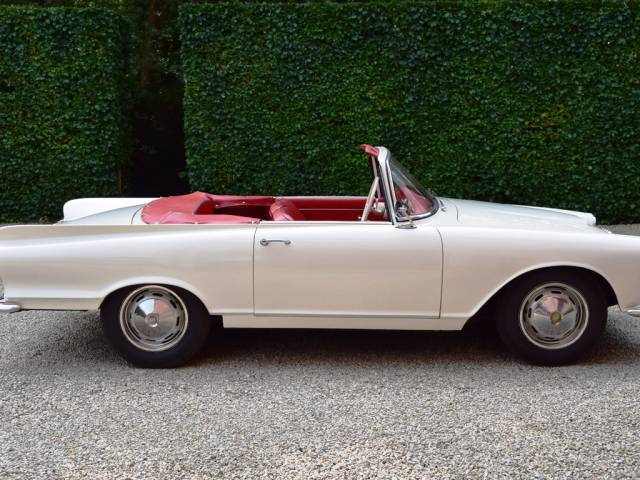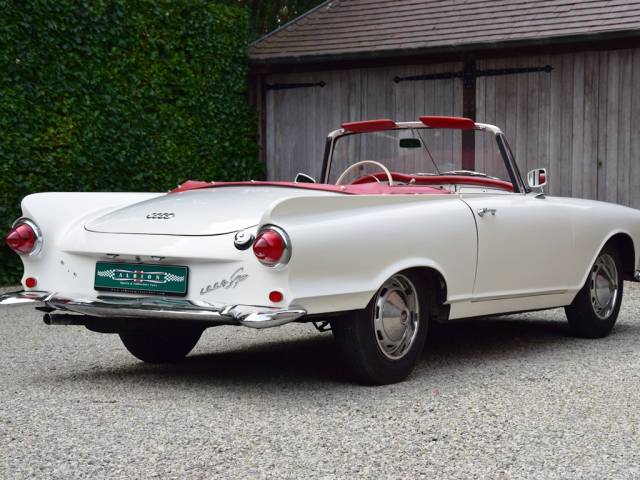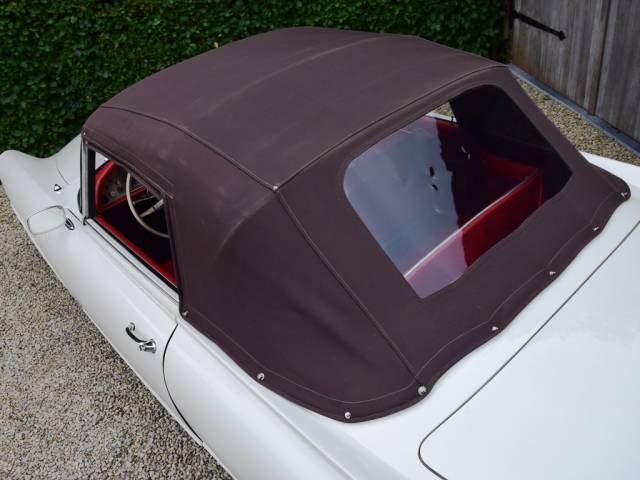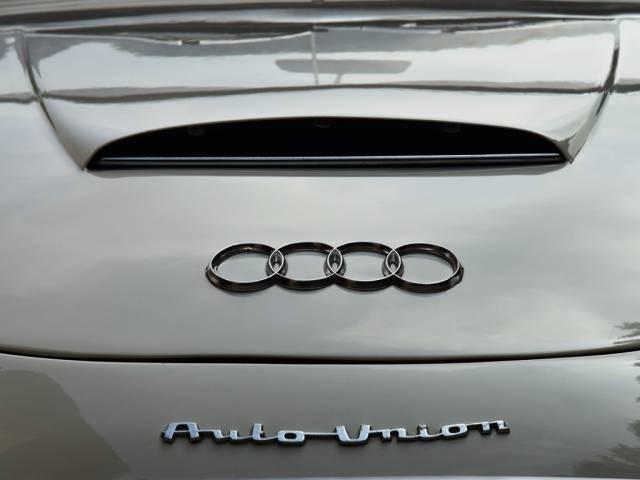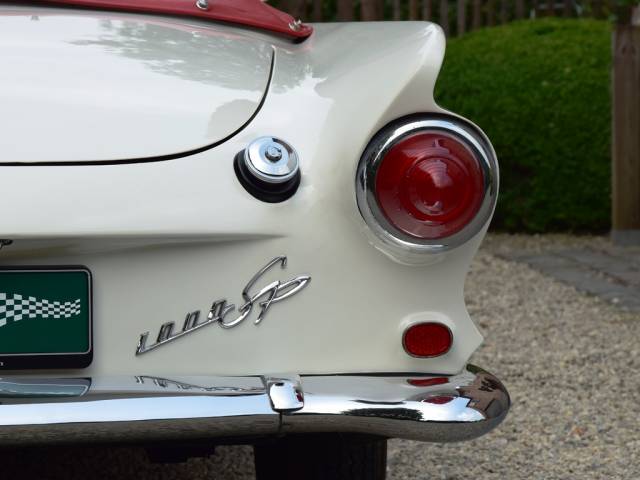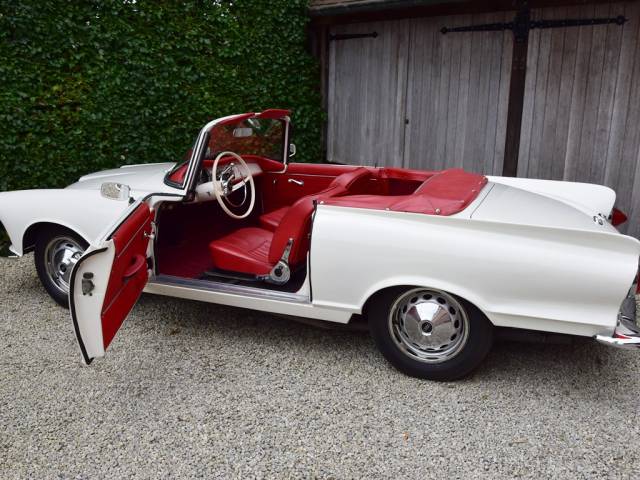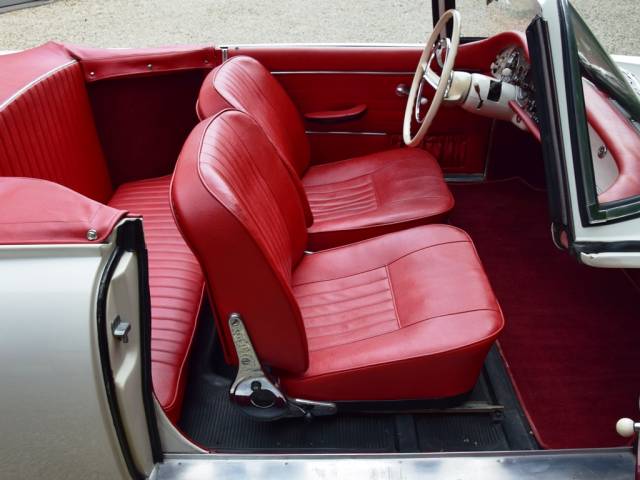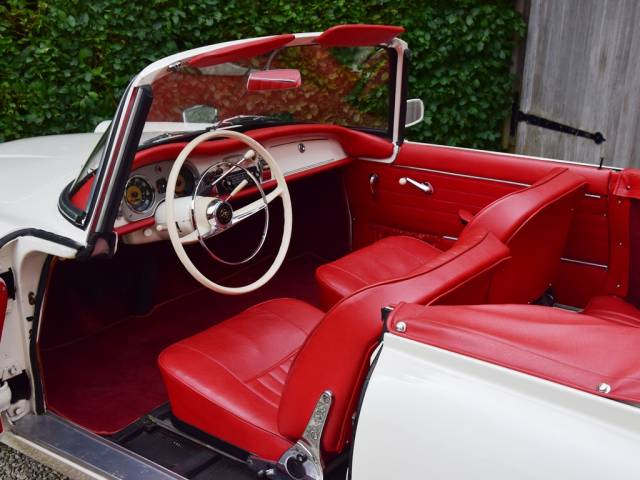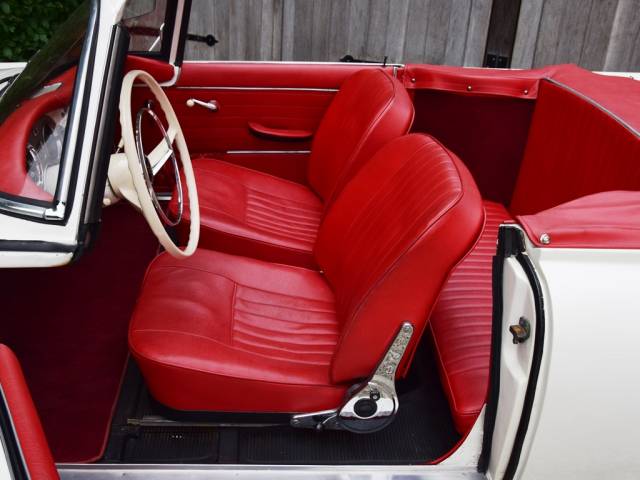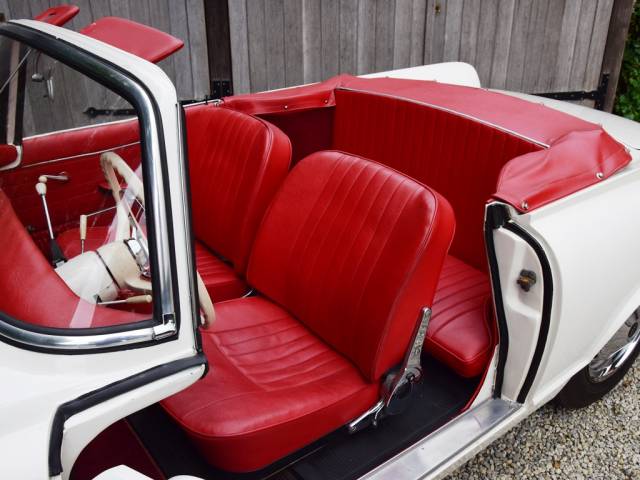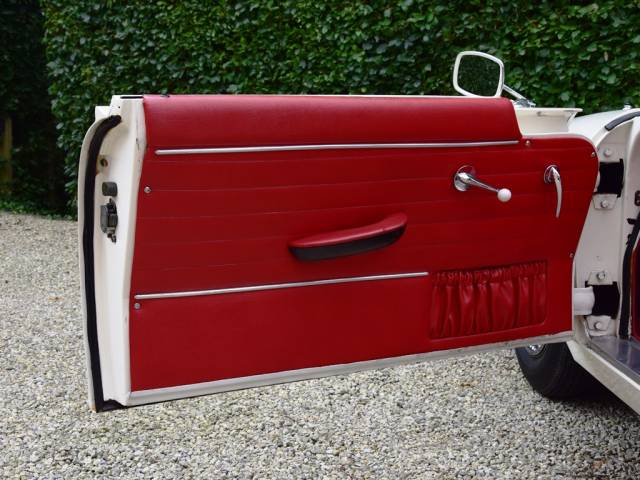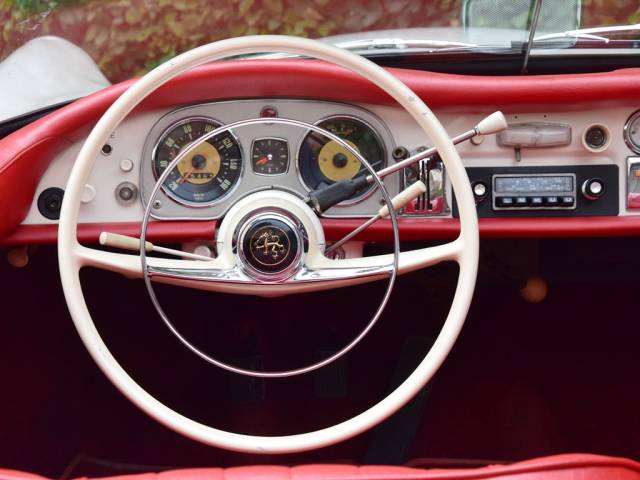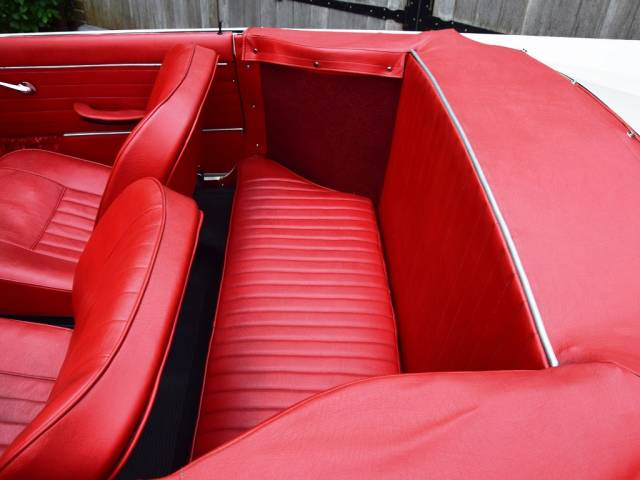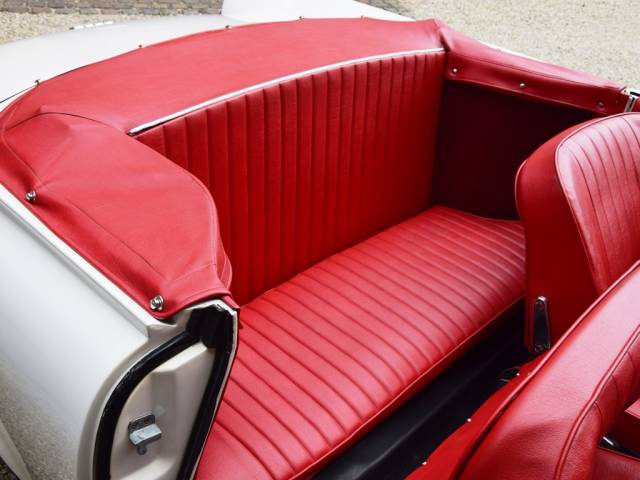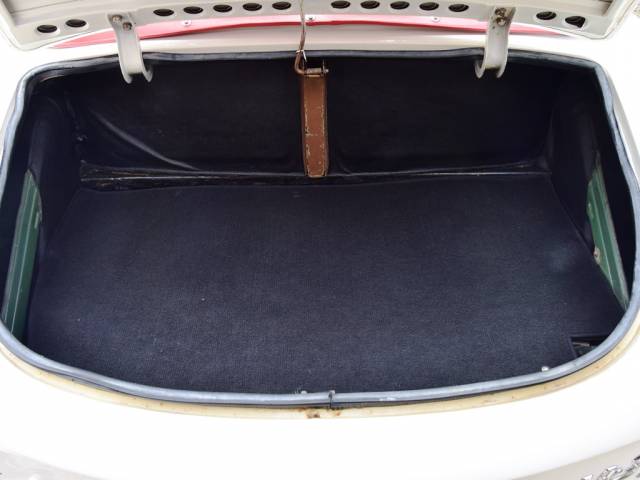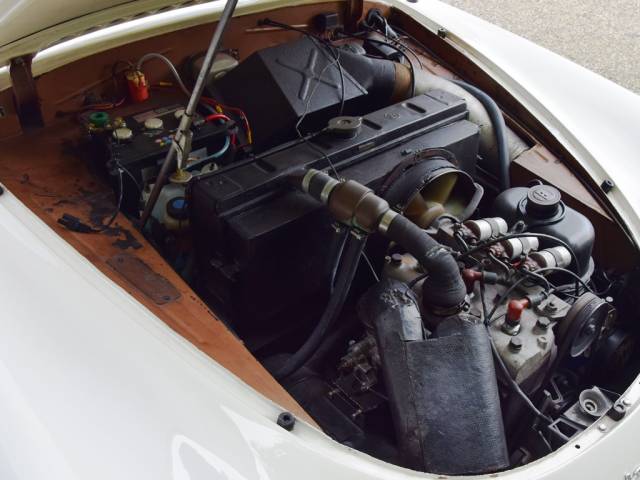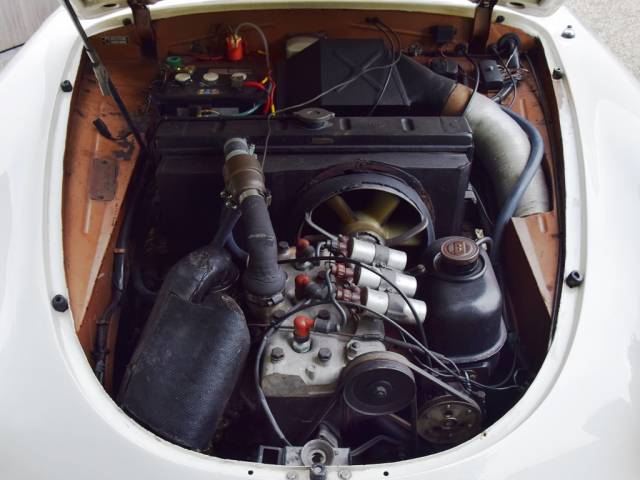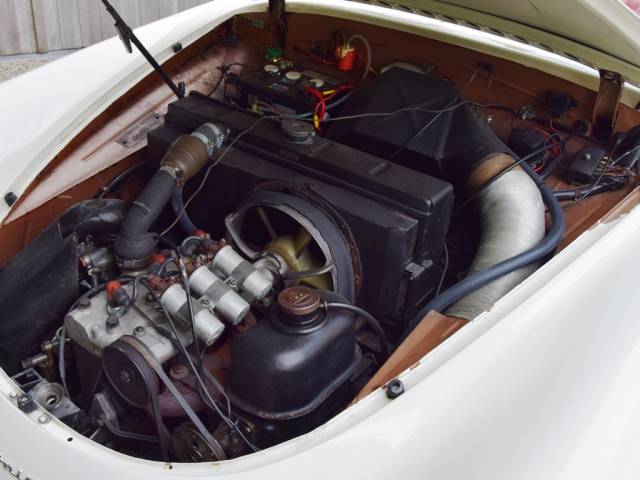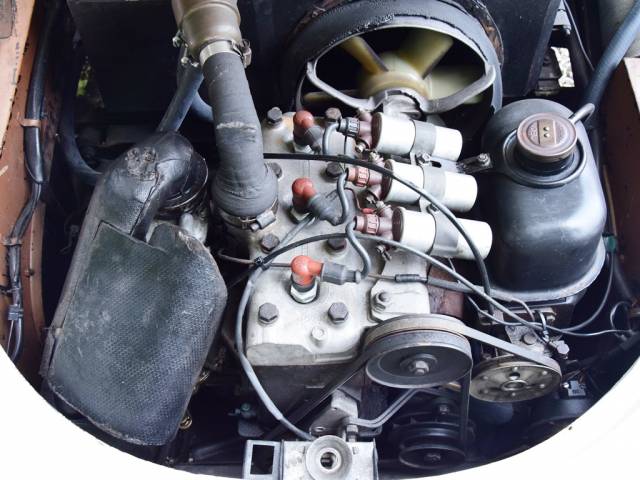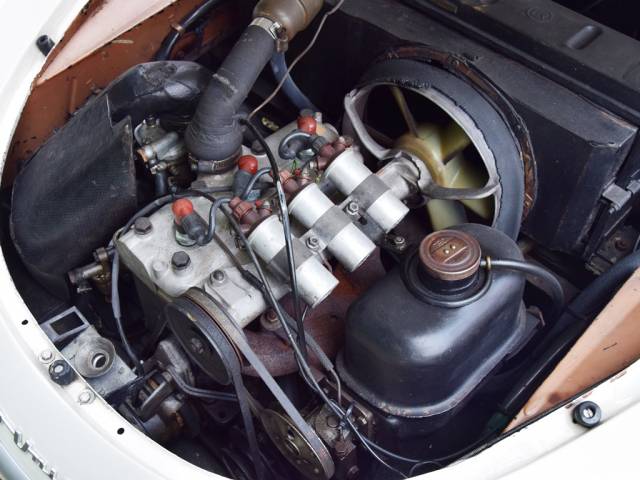 A rare survivor of only 1640 examples ever built.
Dealer

away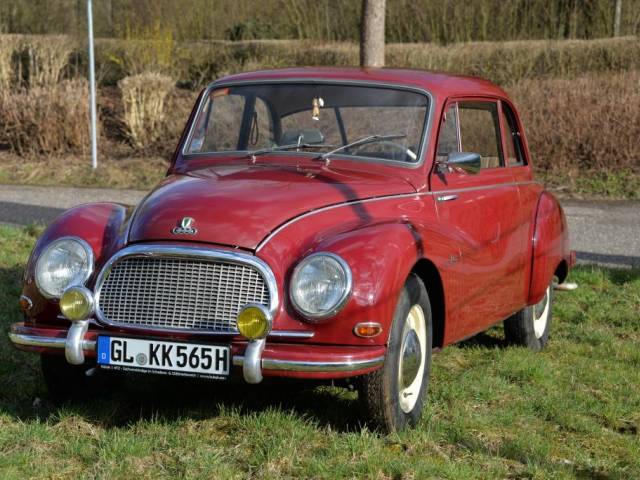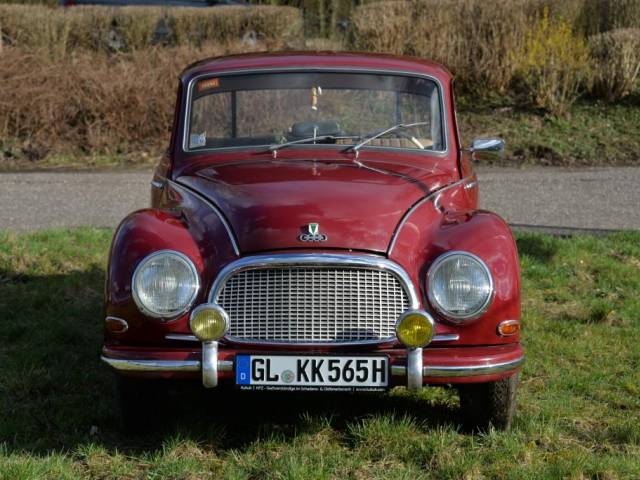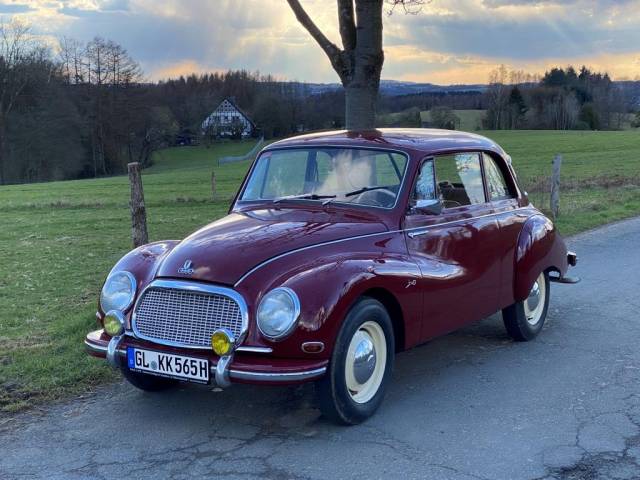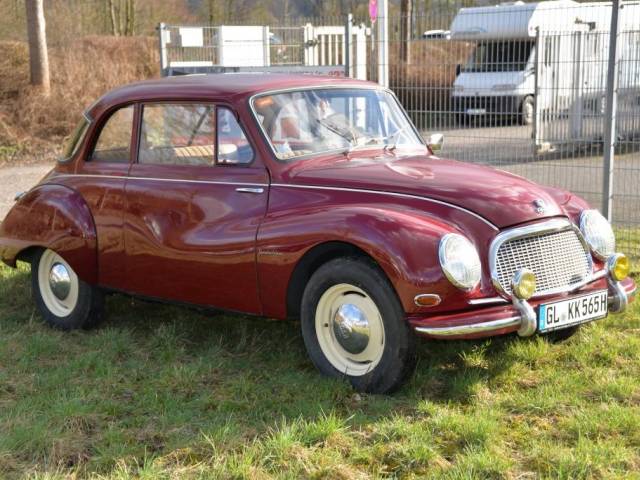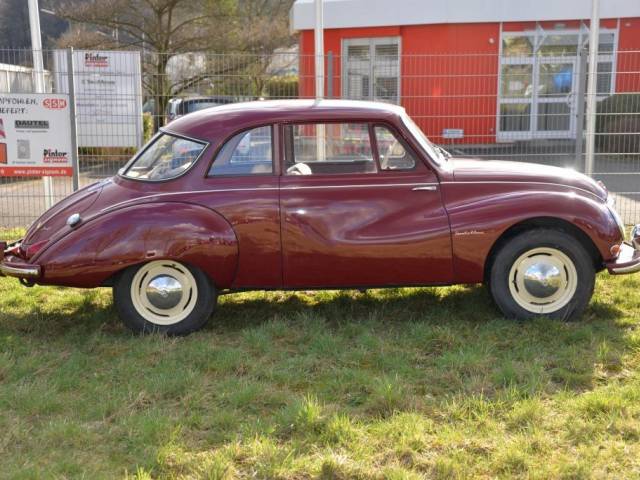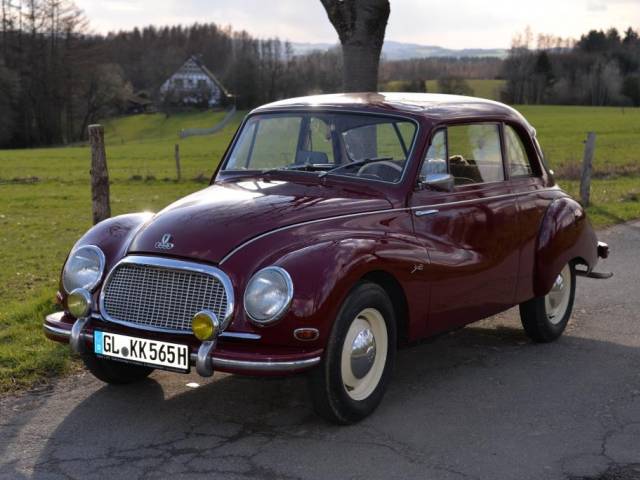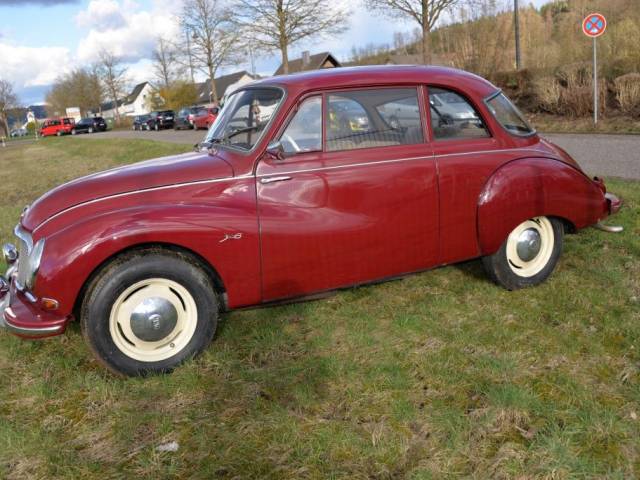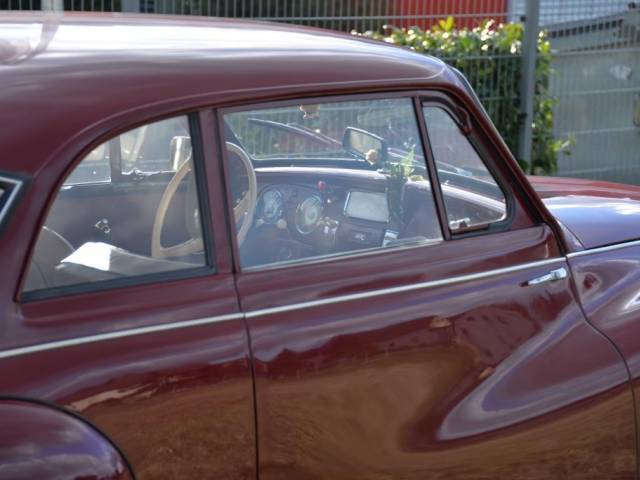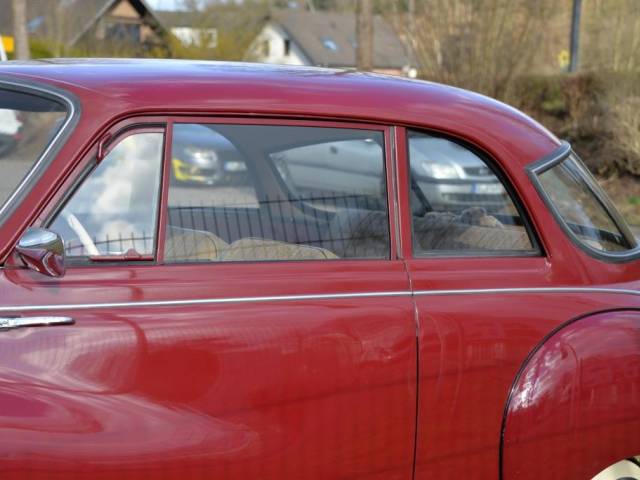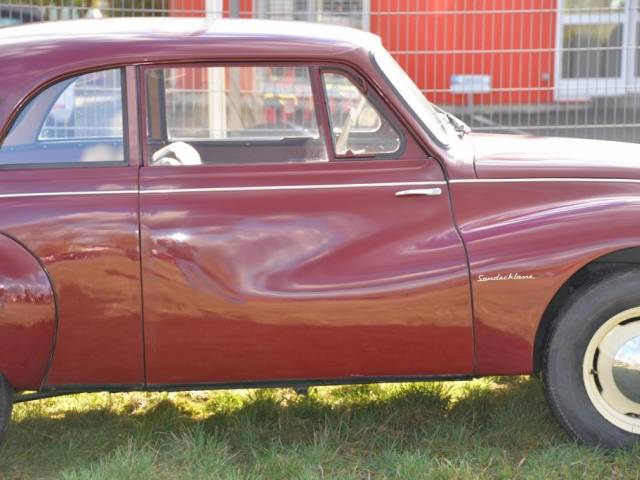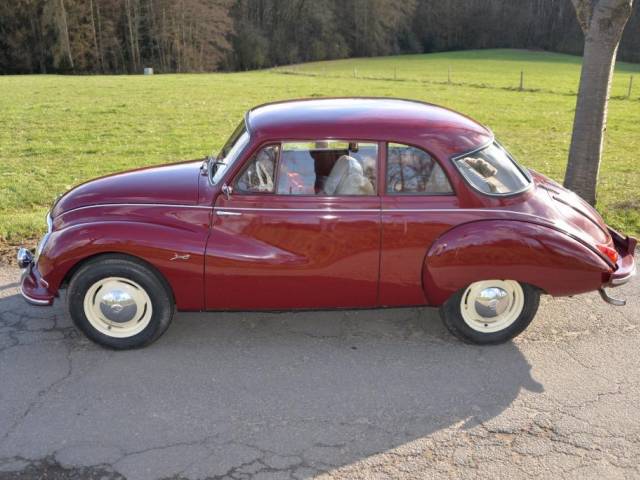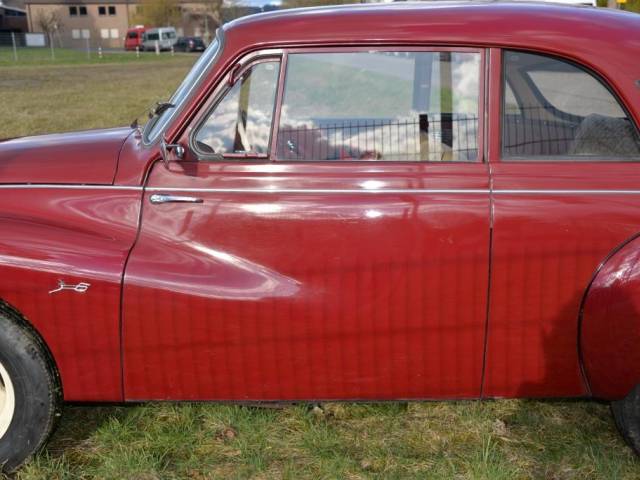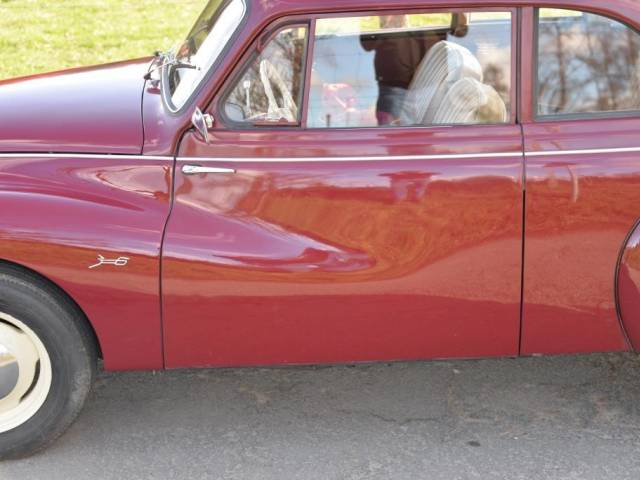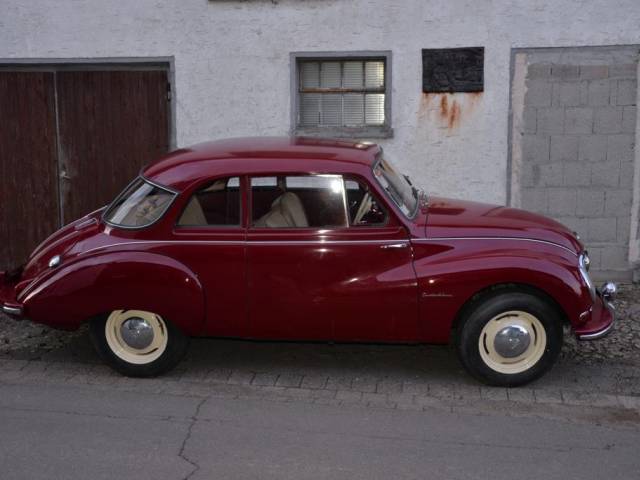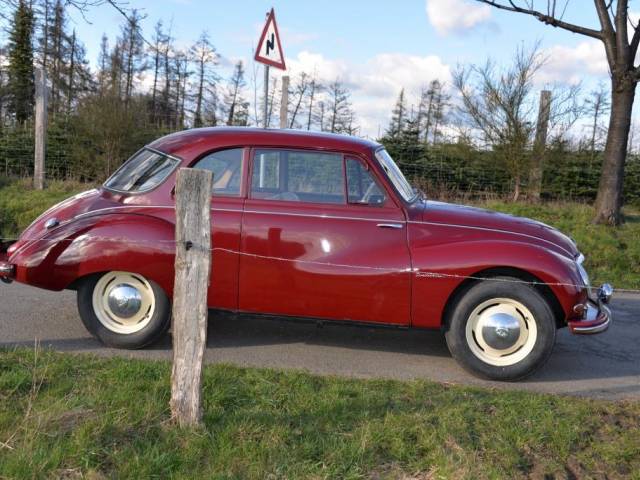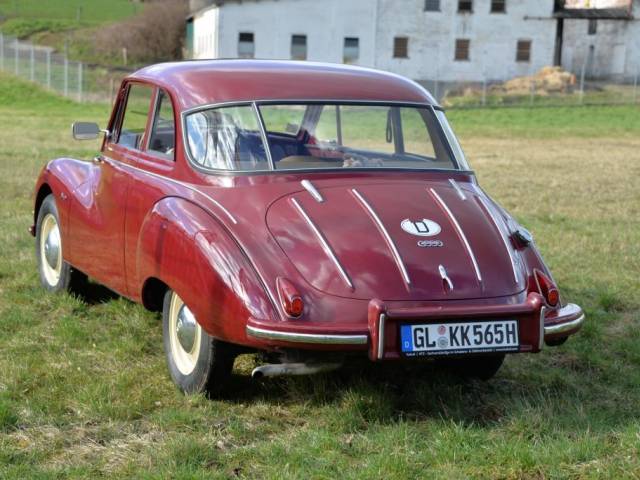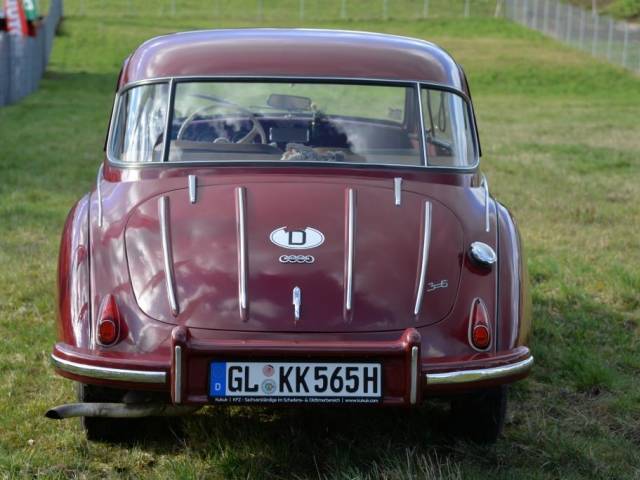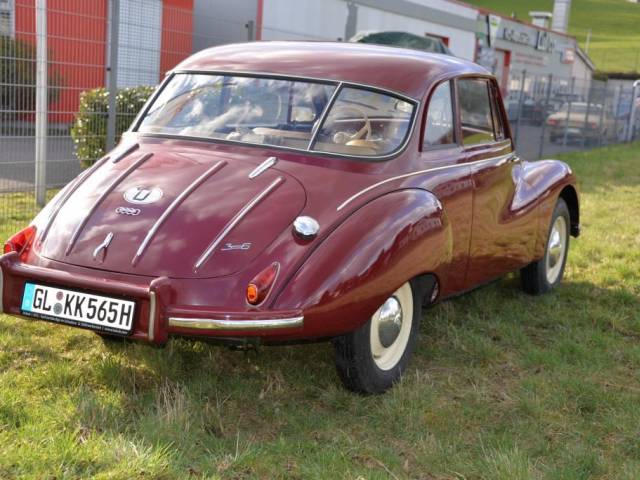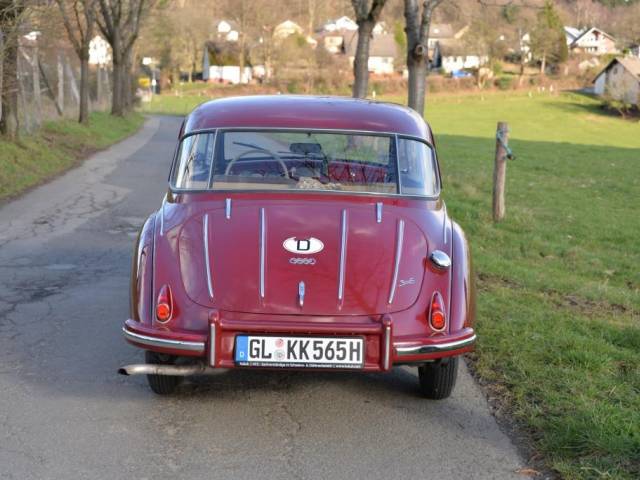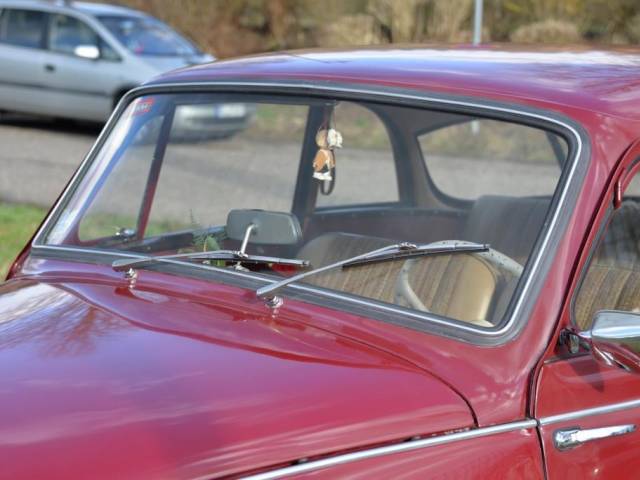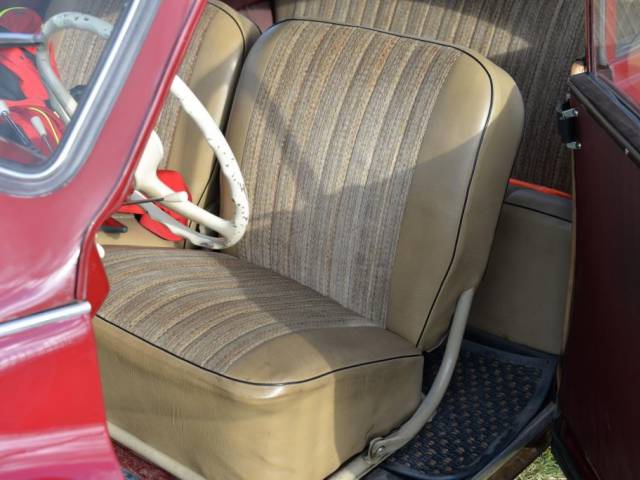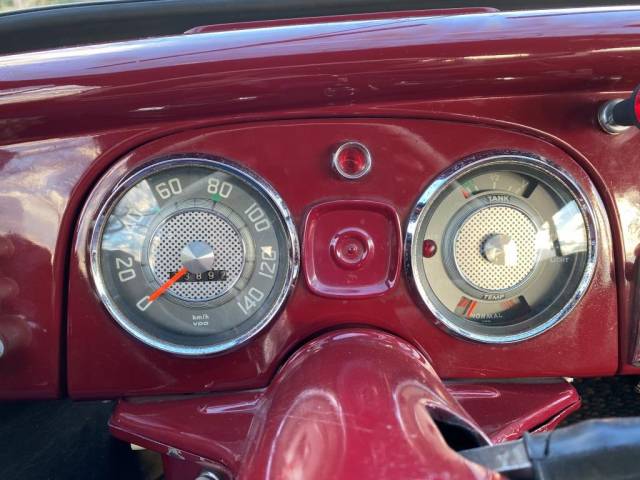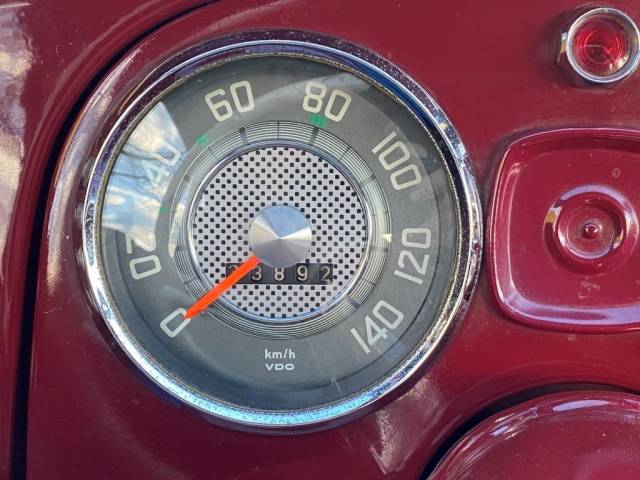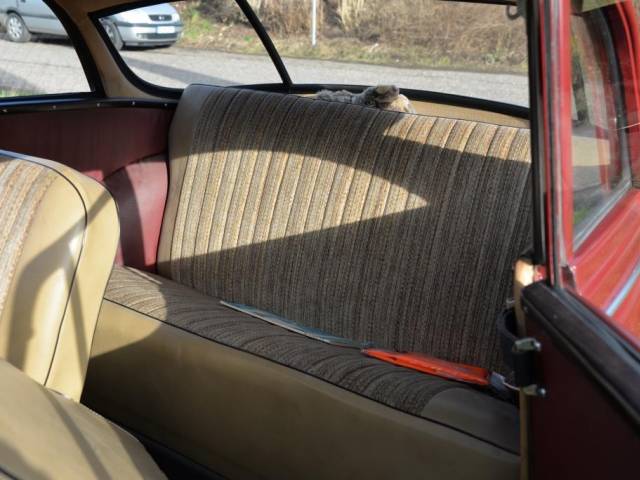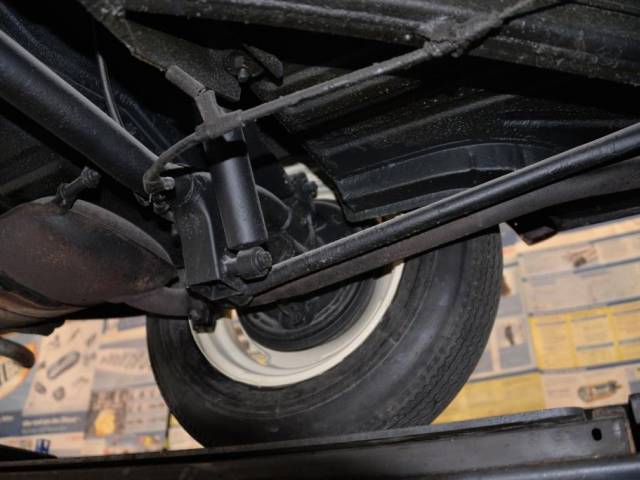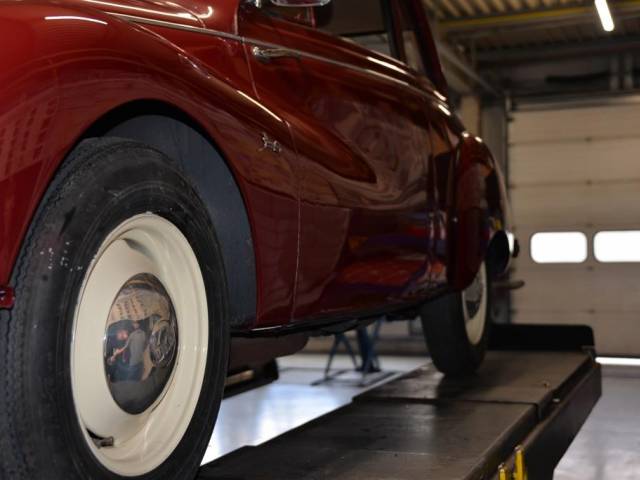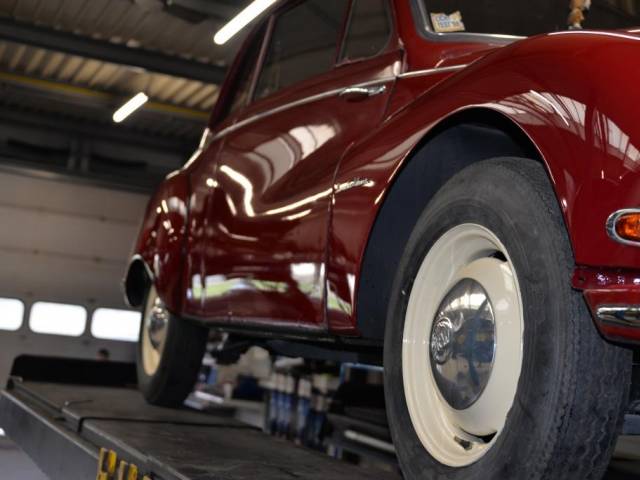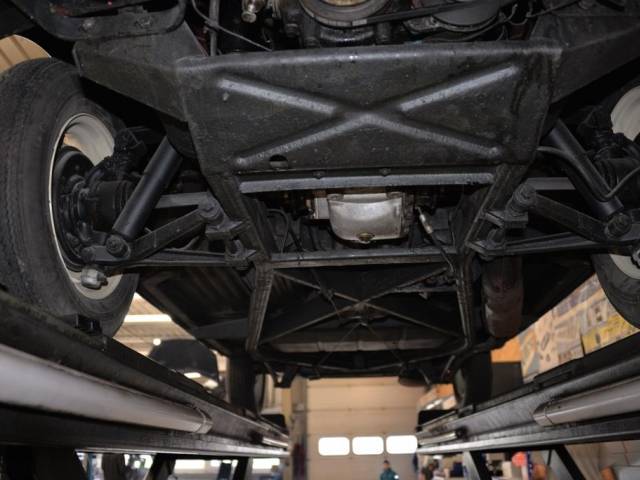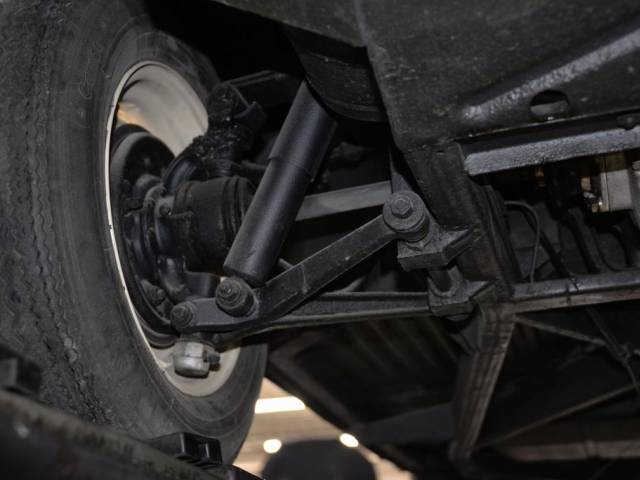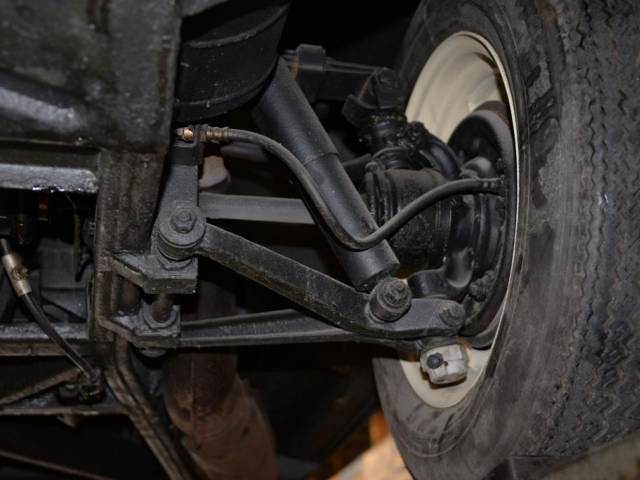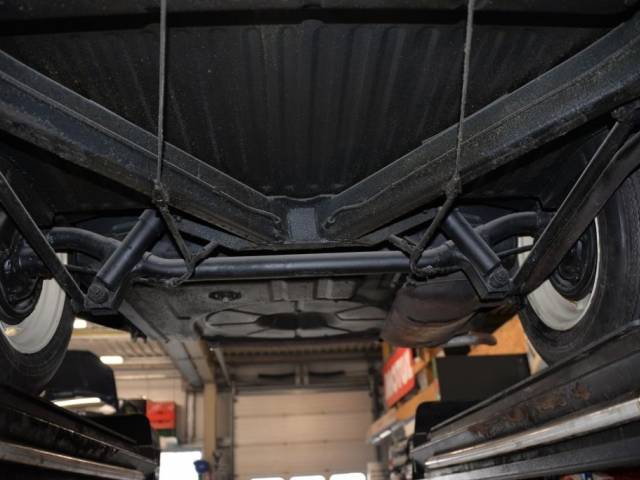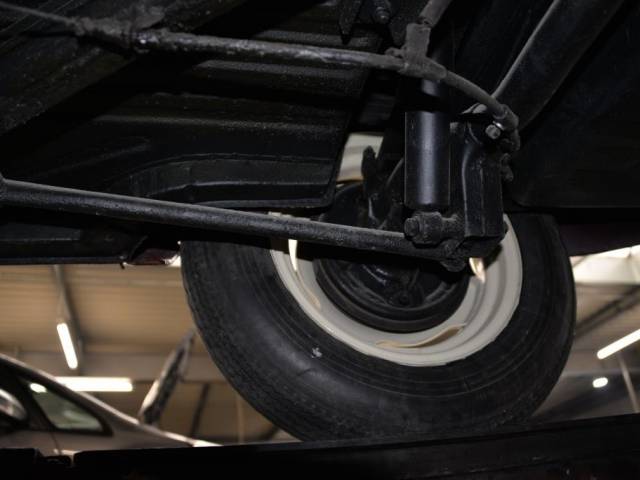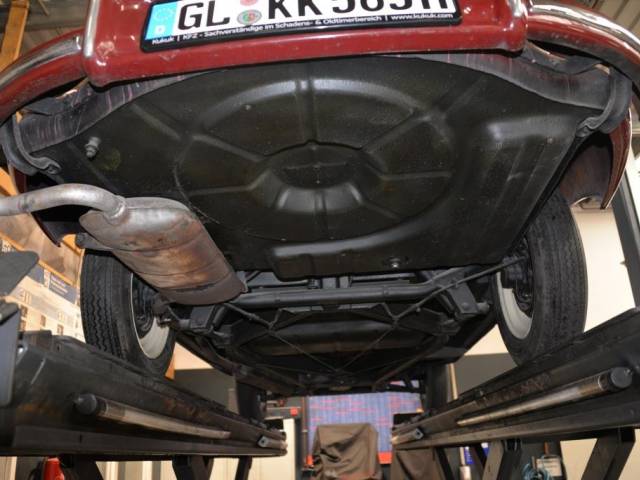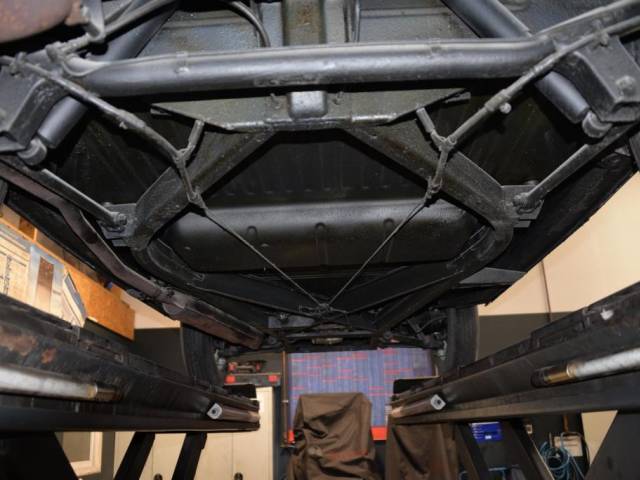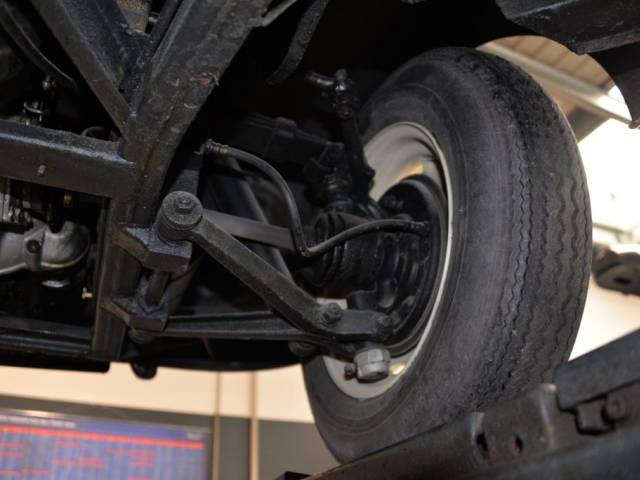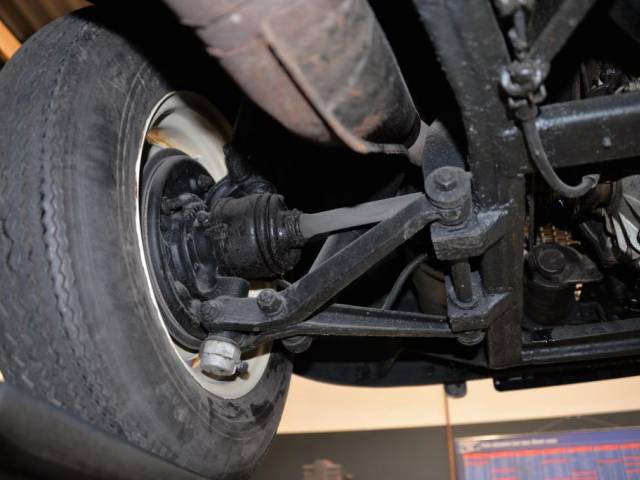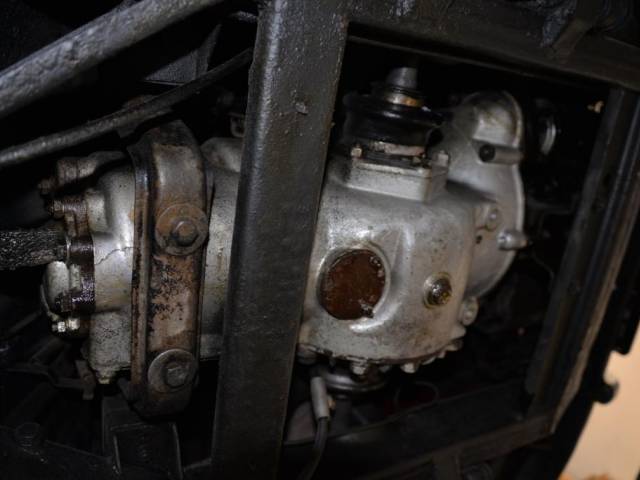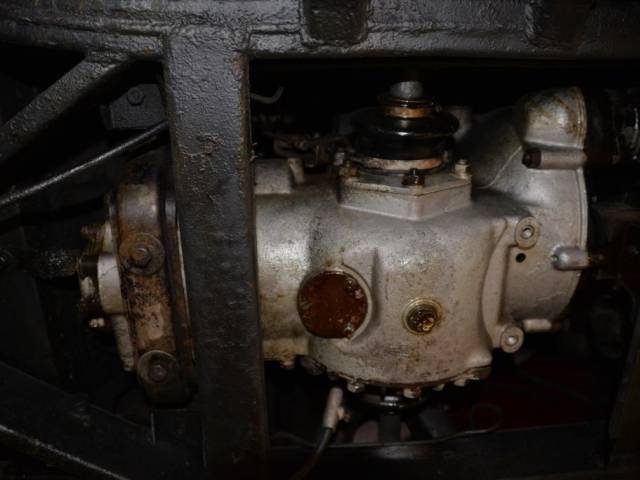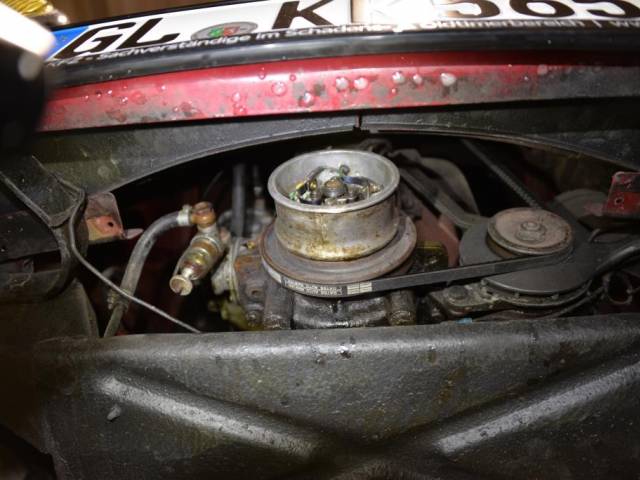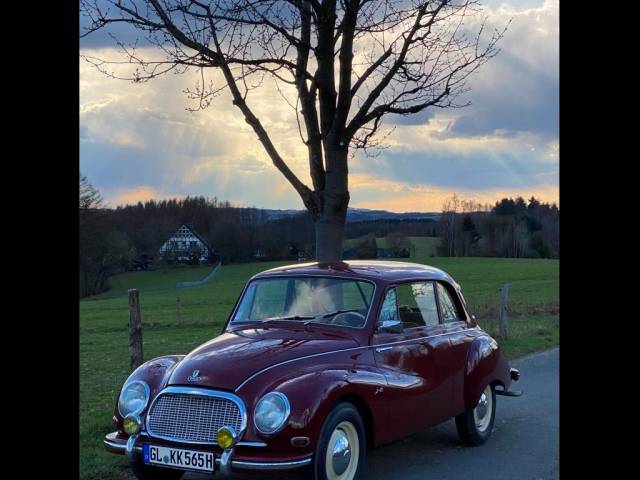 Sonderklasse F93
Private

away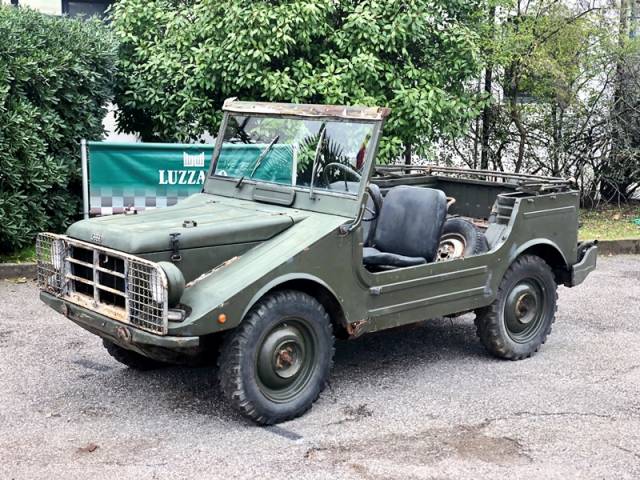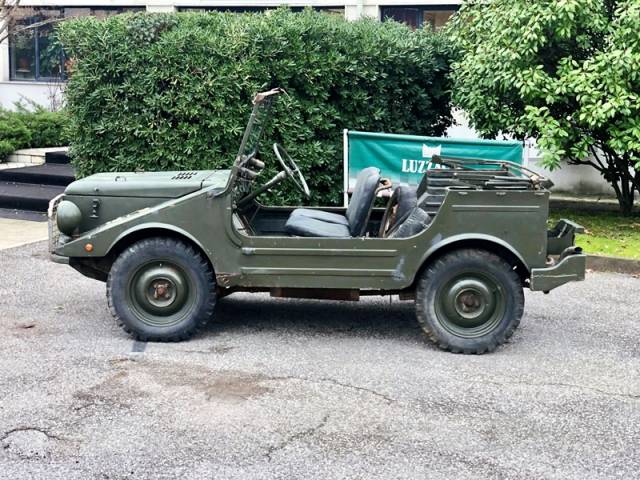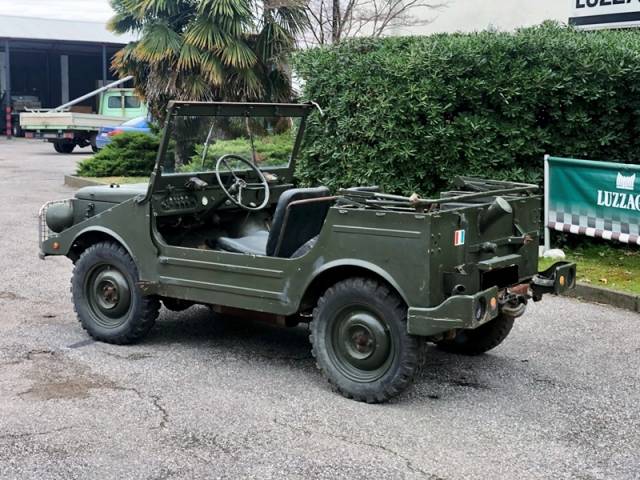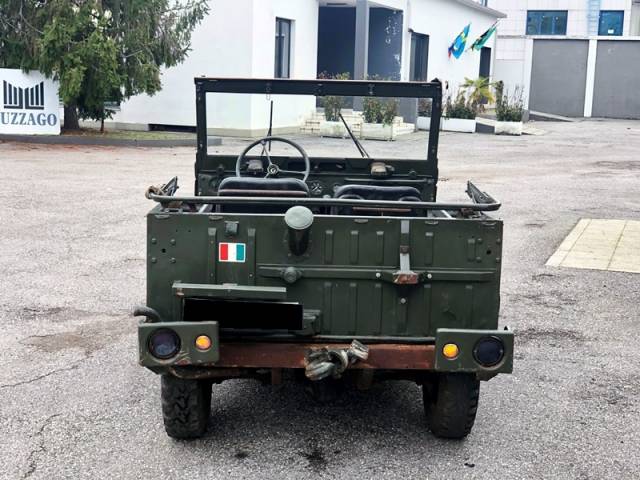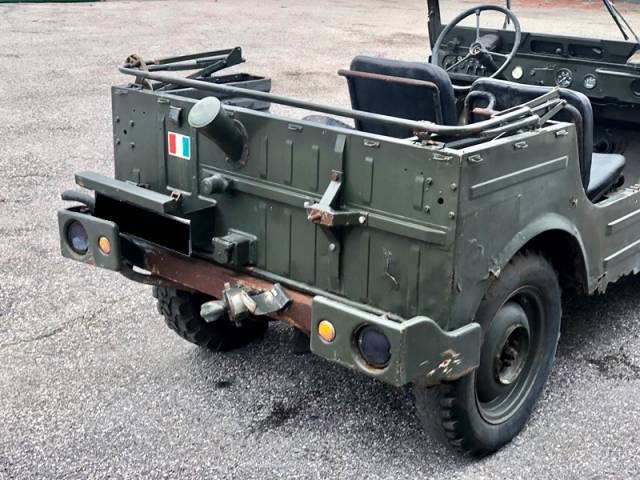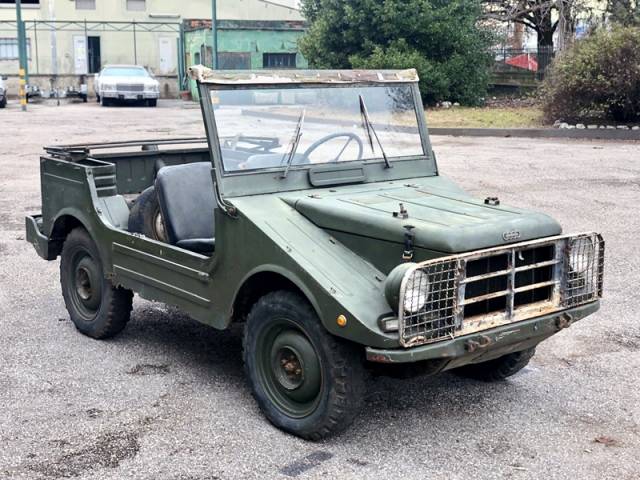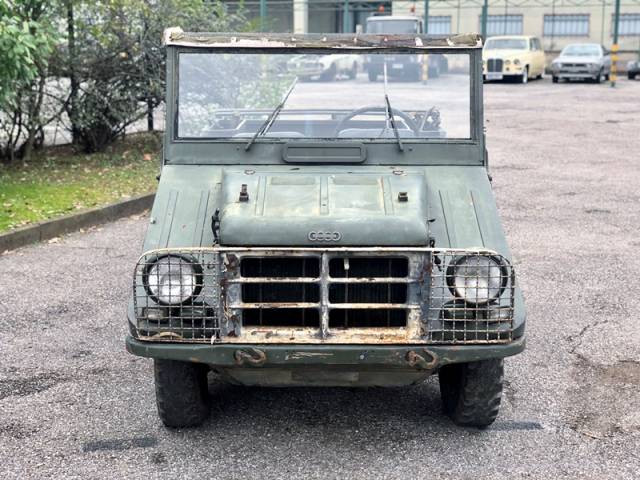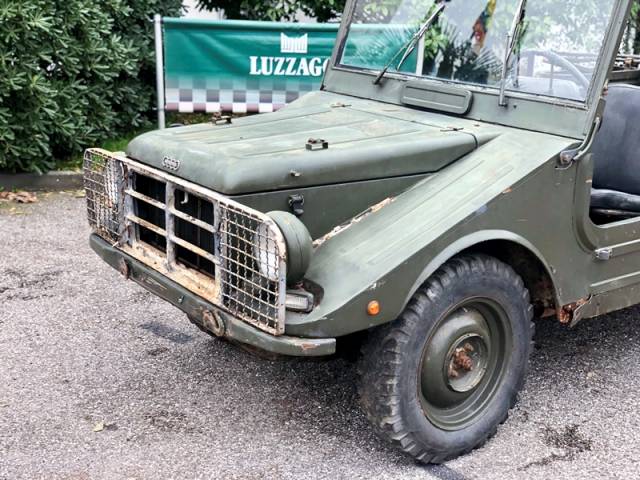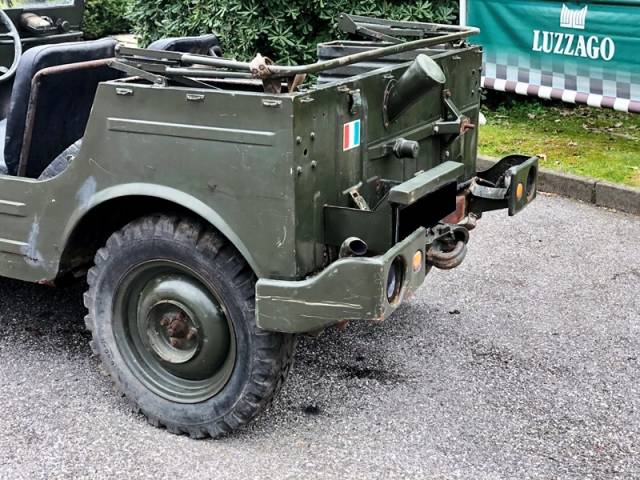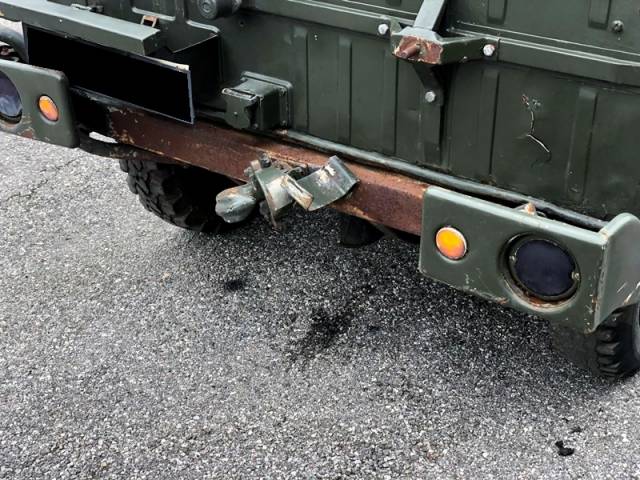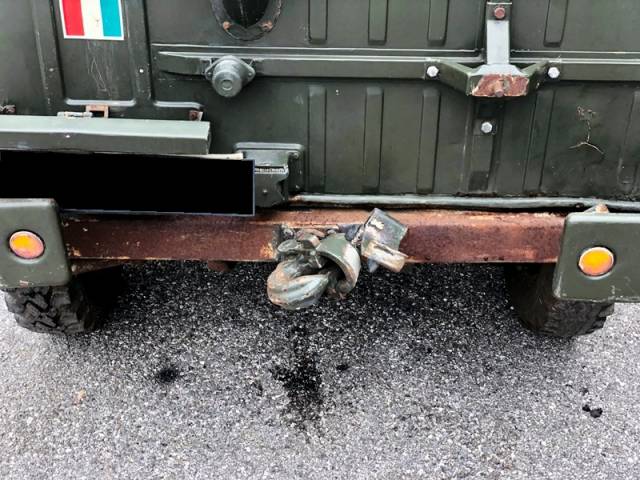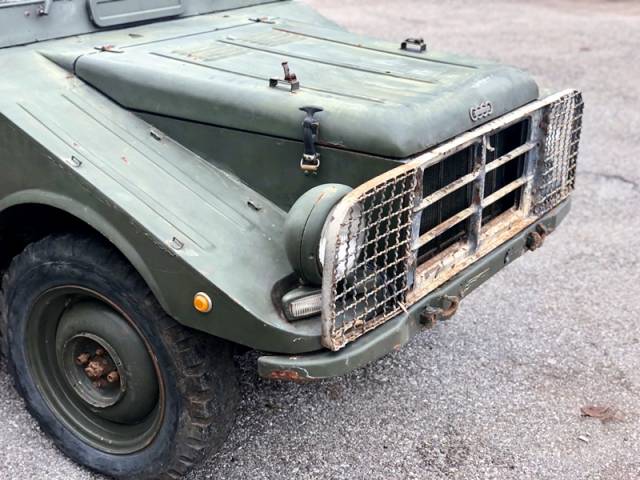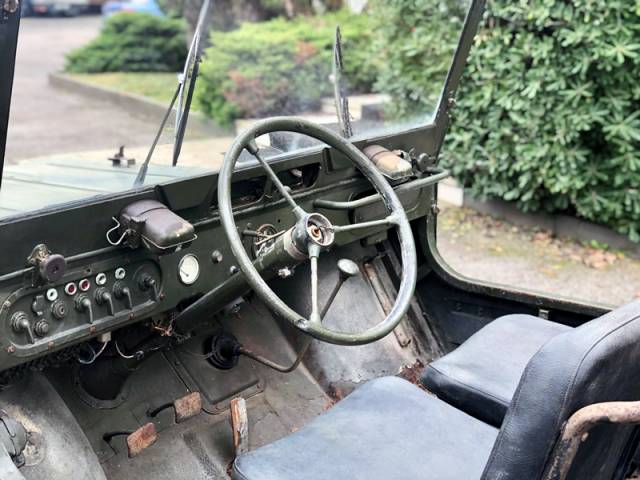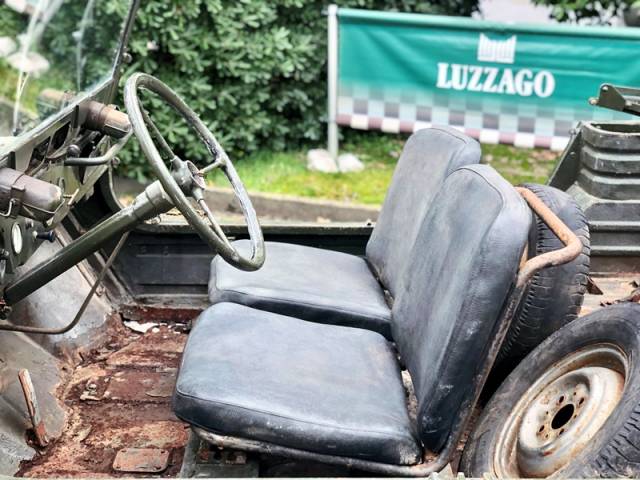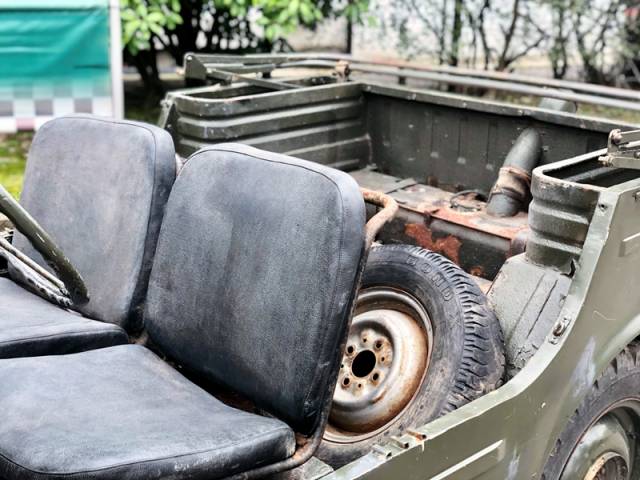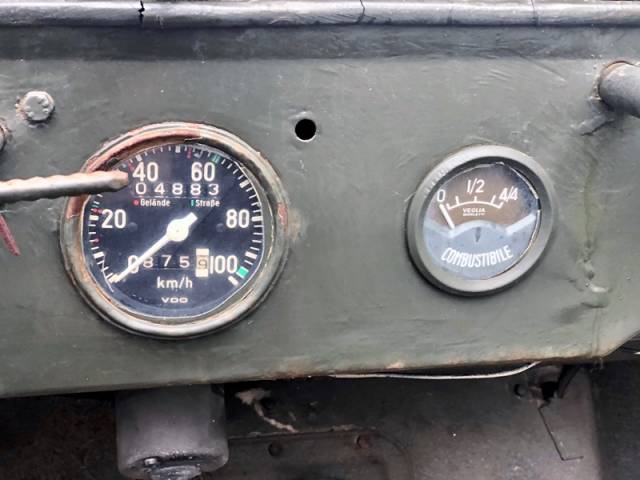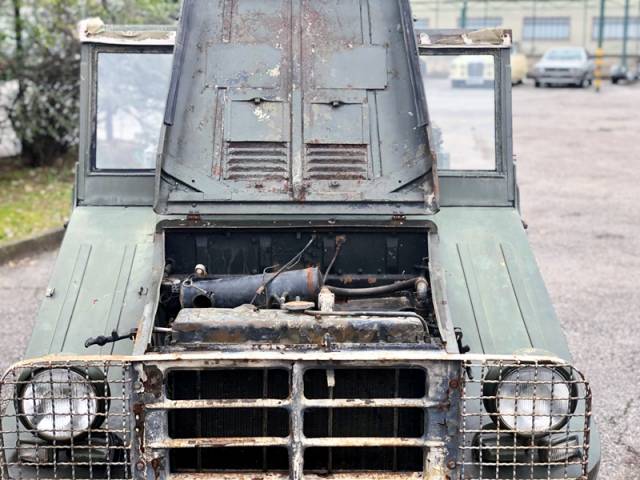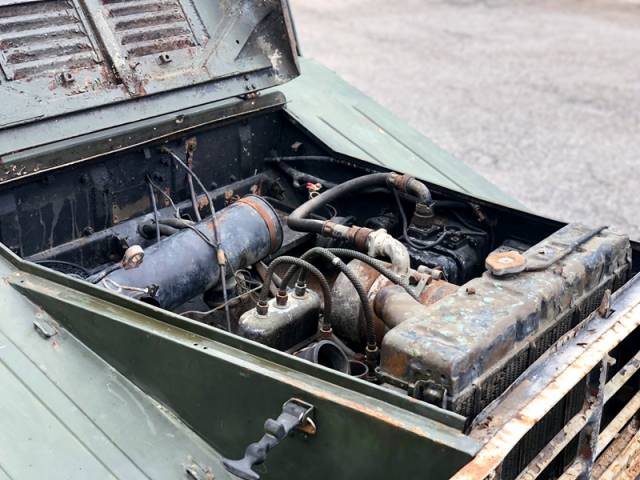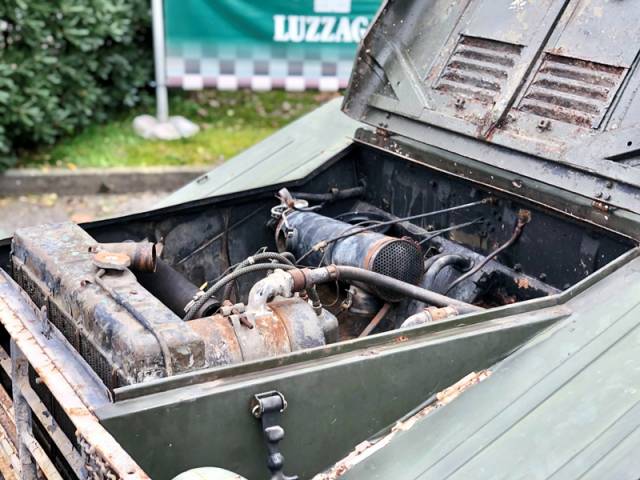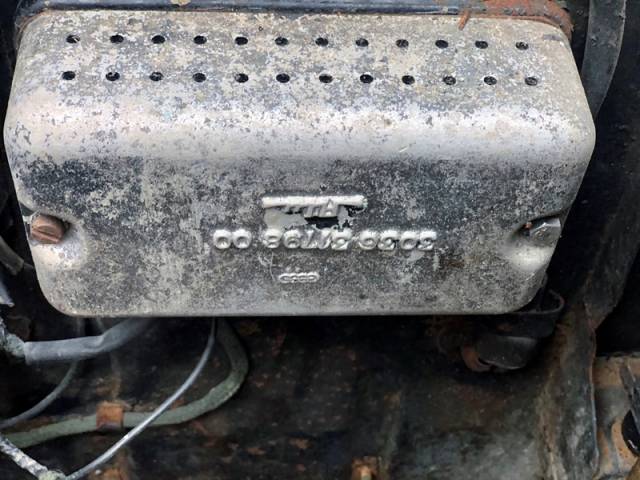 F91/6
Dealer

away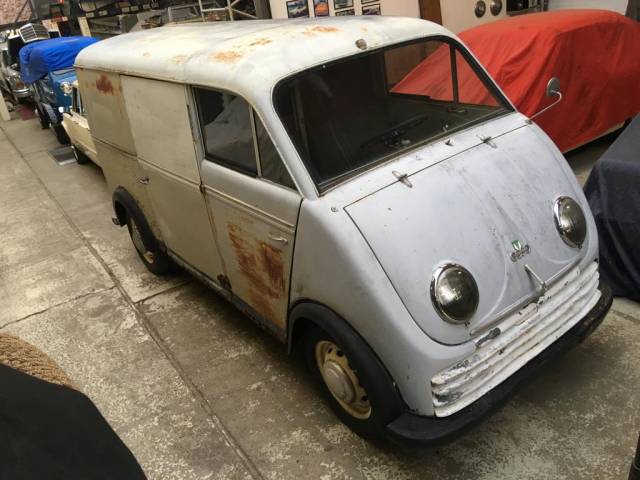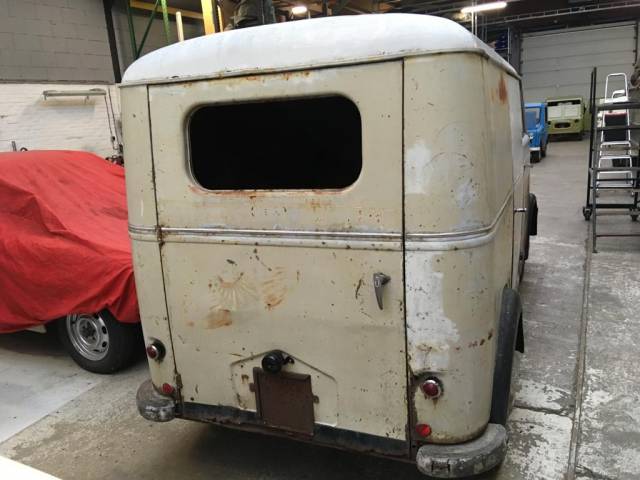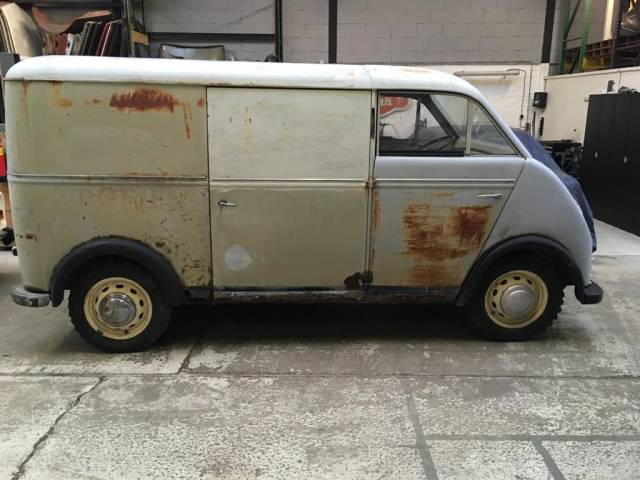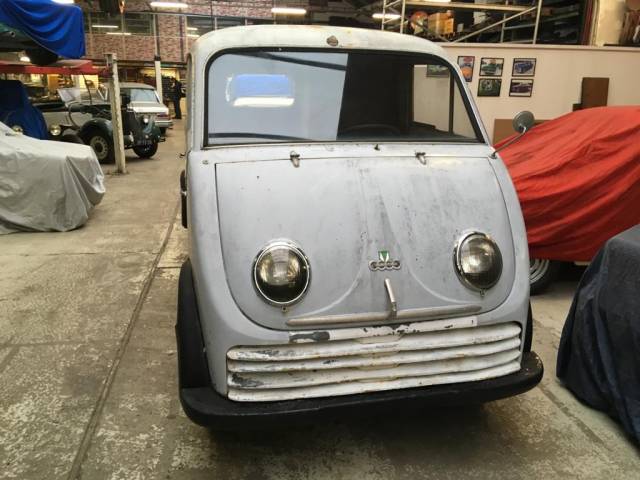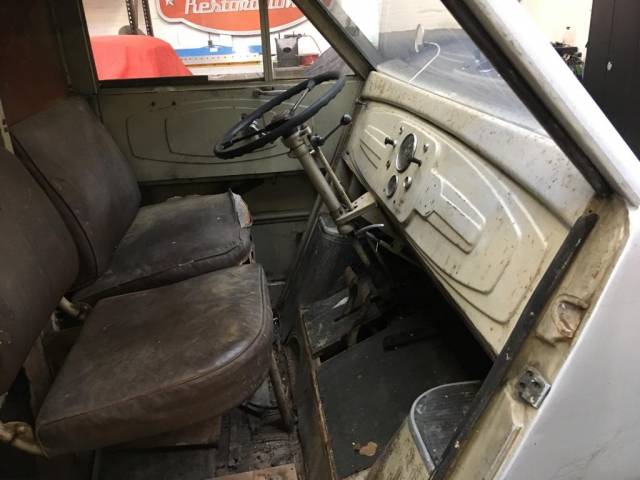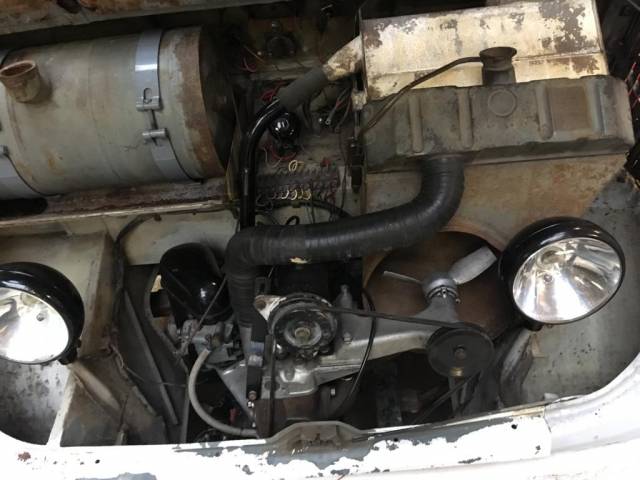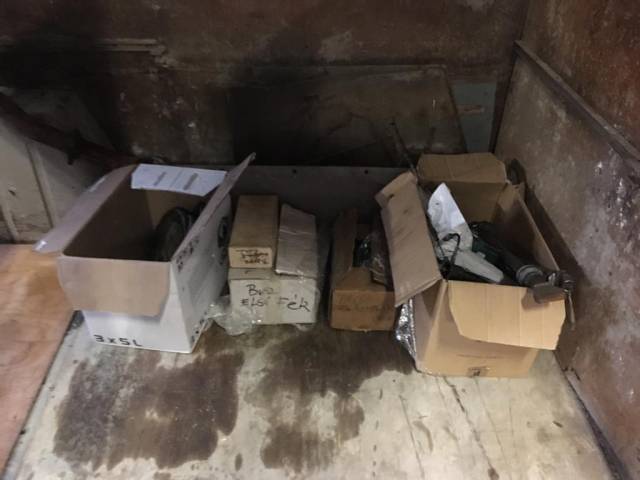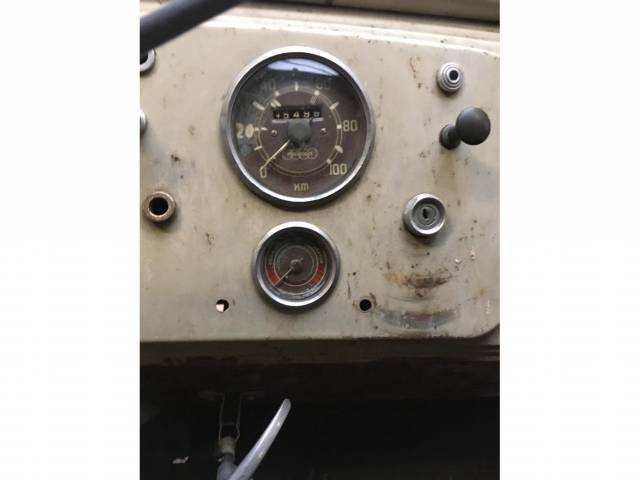 DKW schnelllaster F800/3 M0400
Dealer

away
Utility Vehicle / Panel Van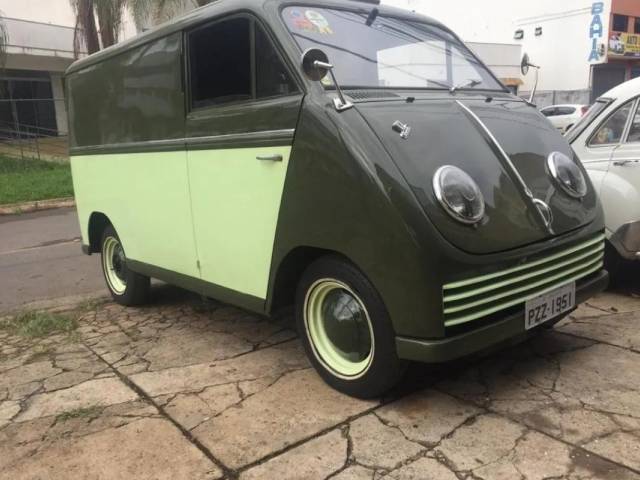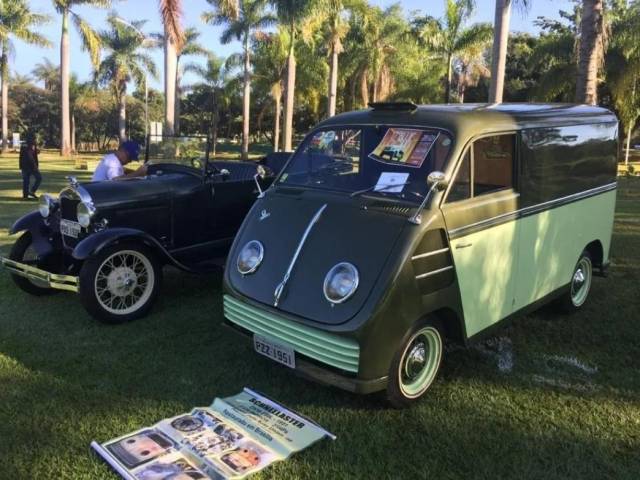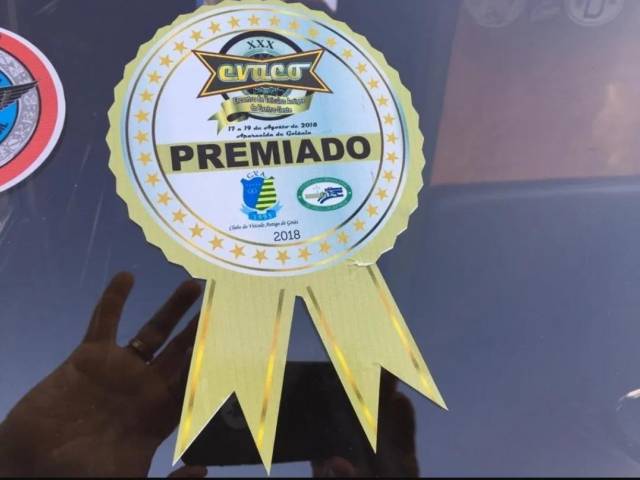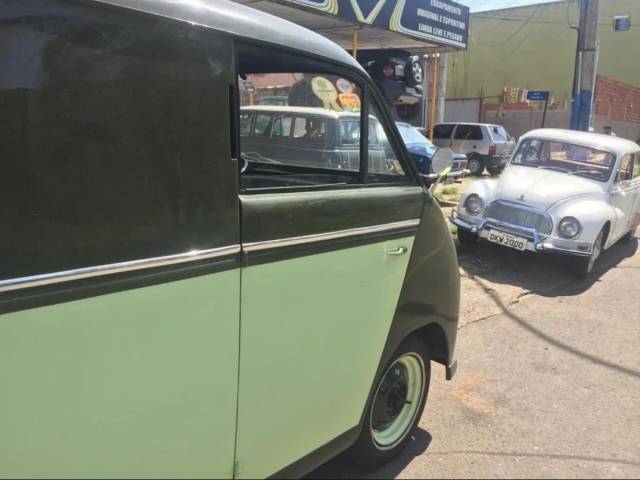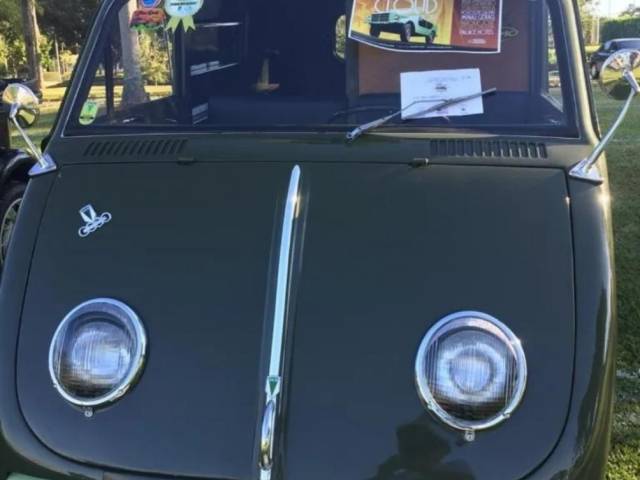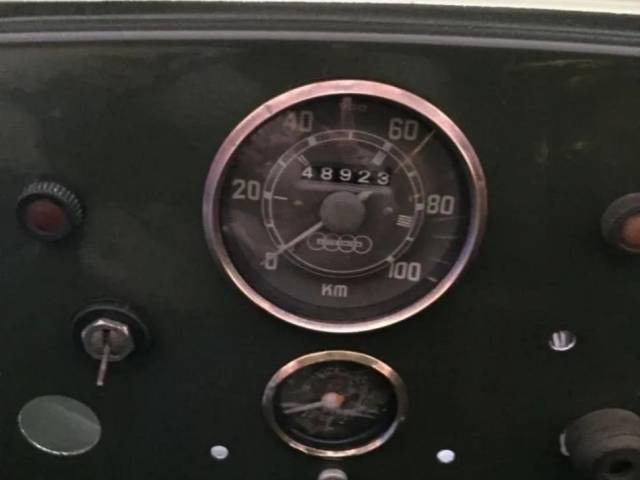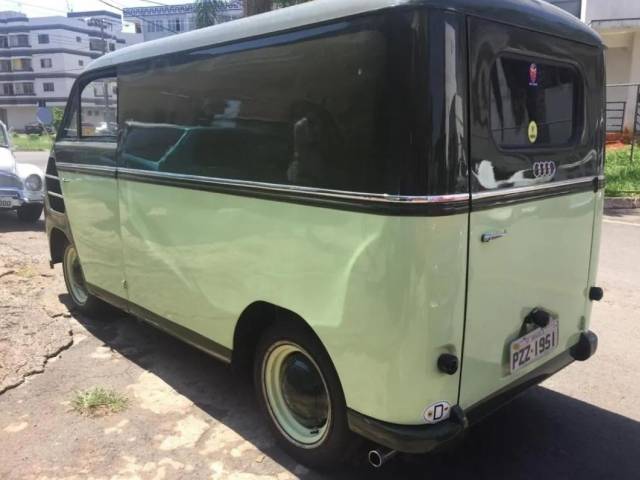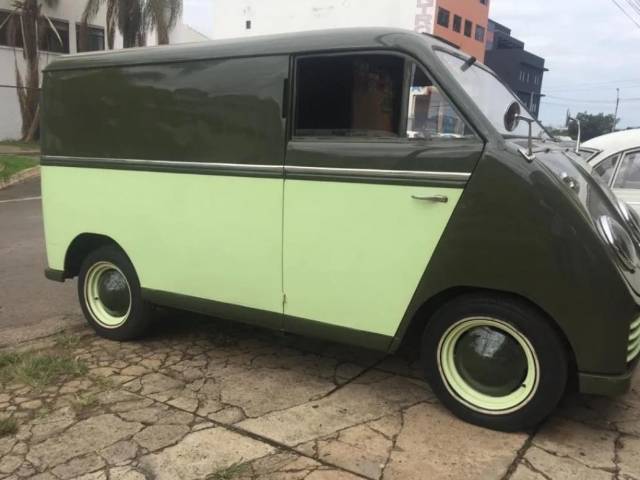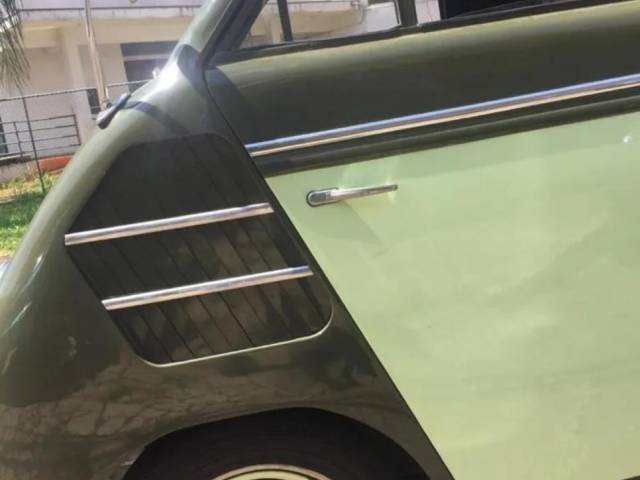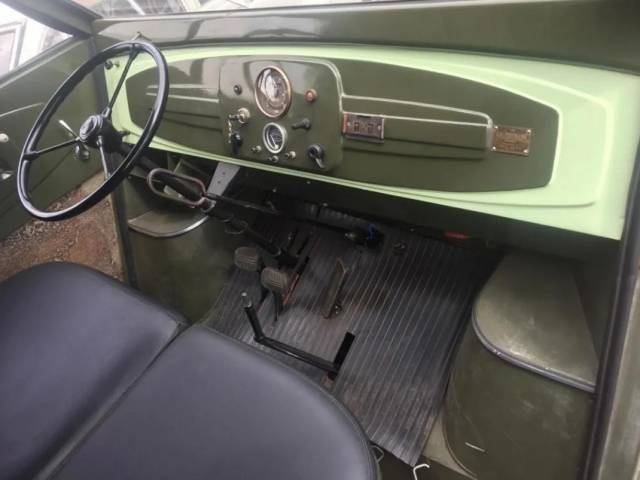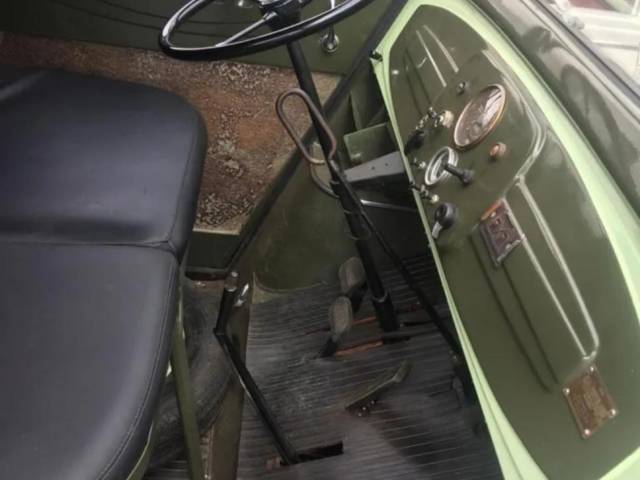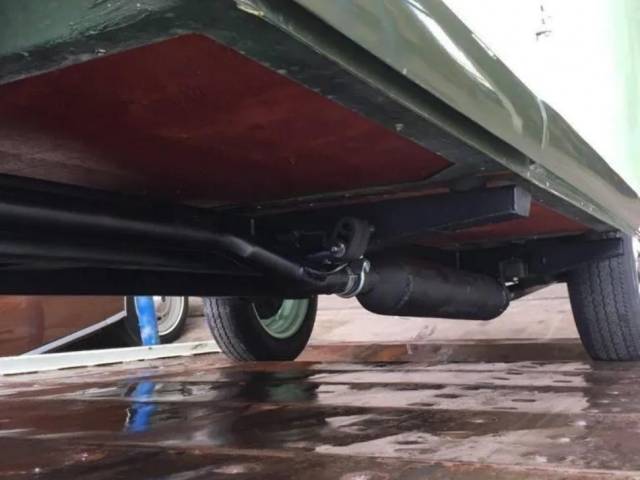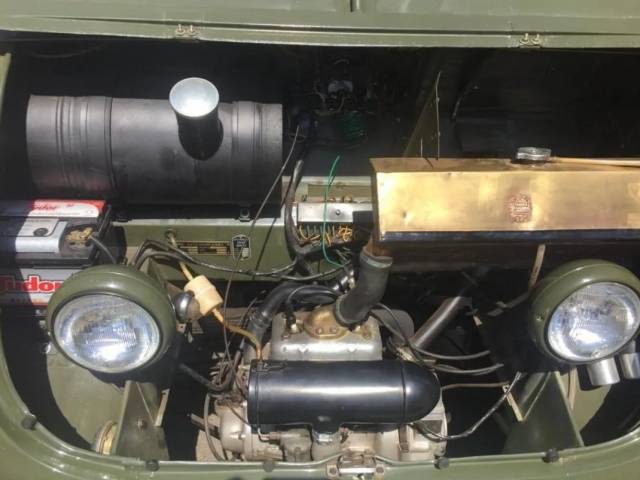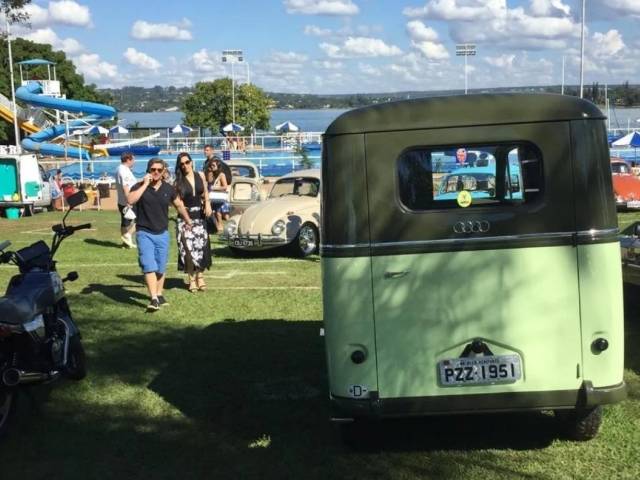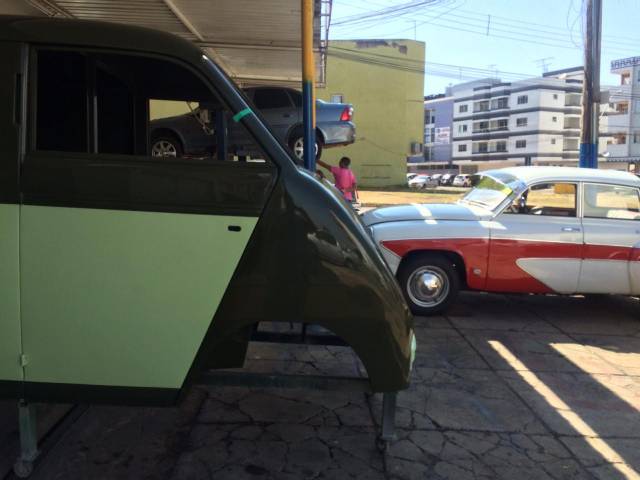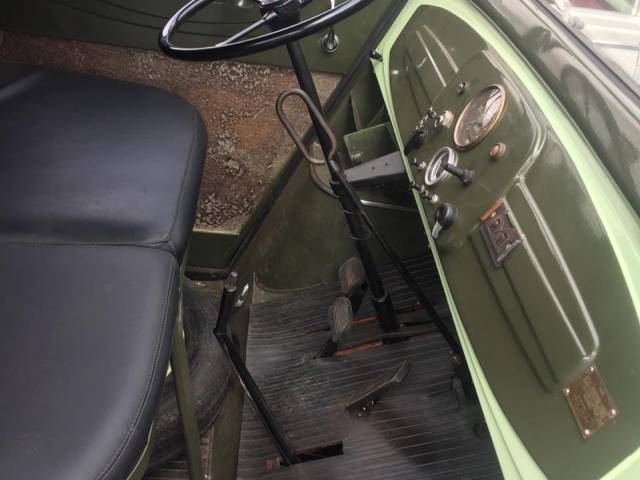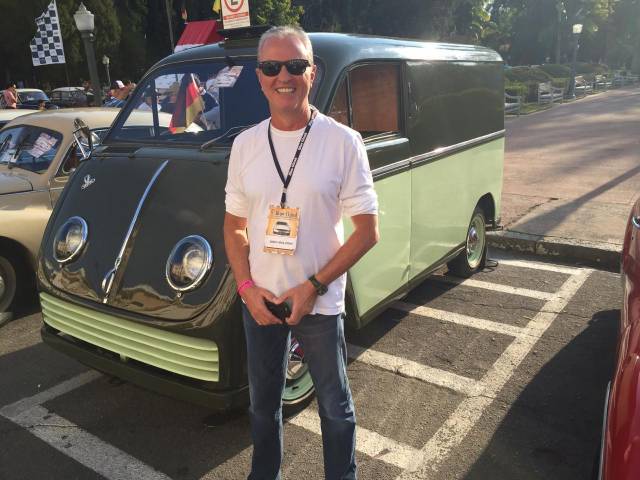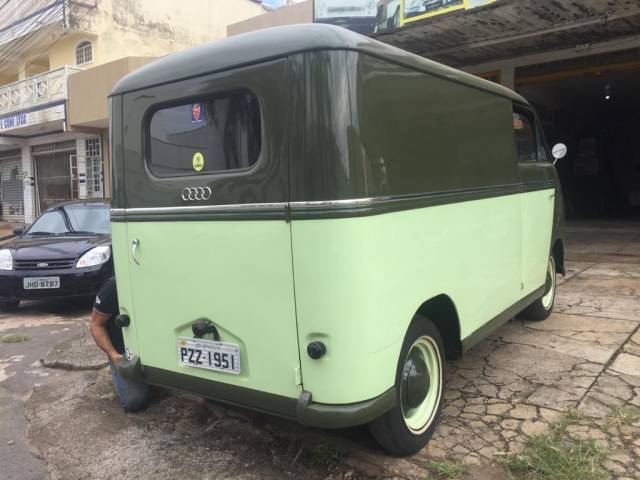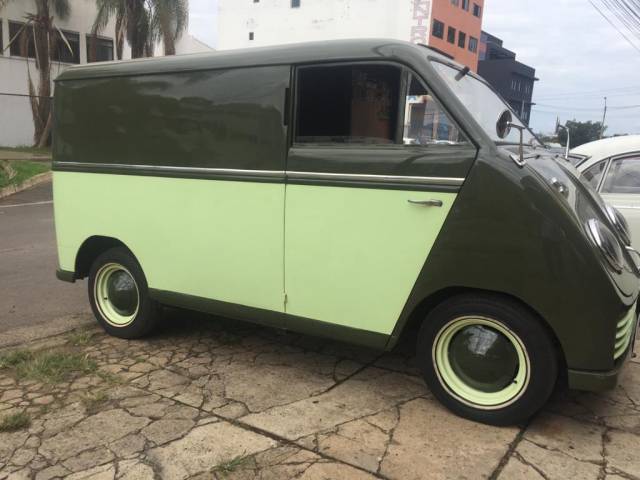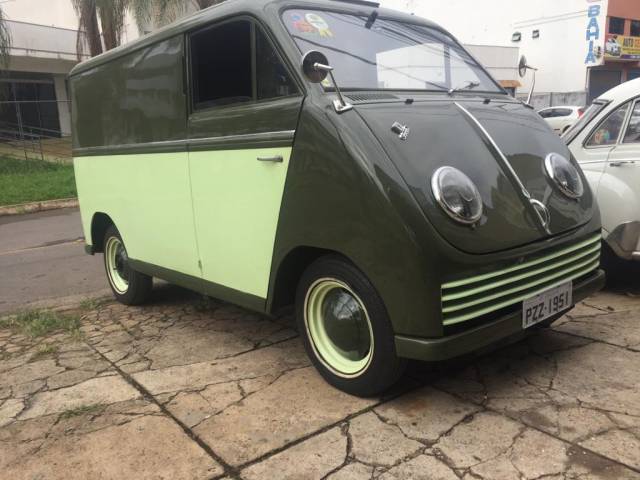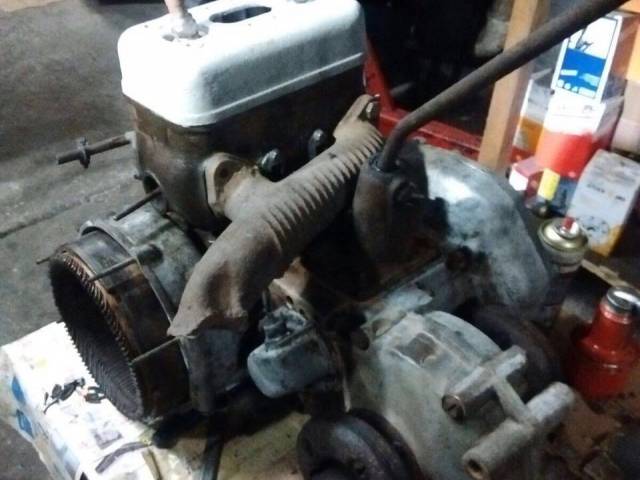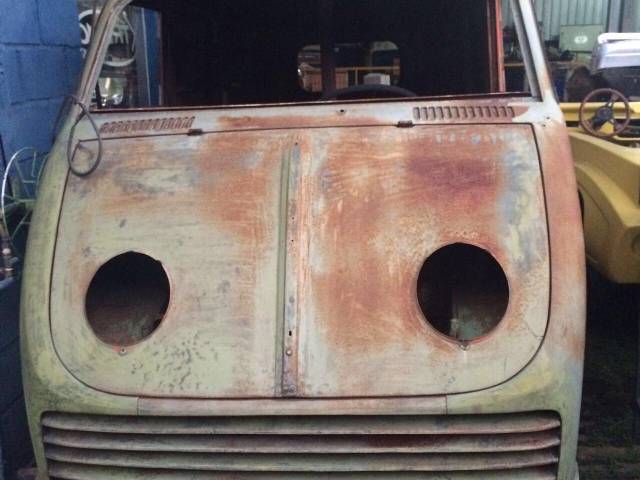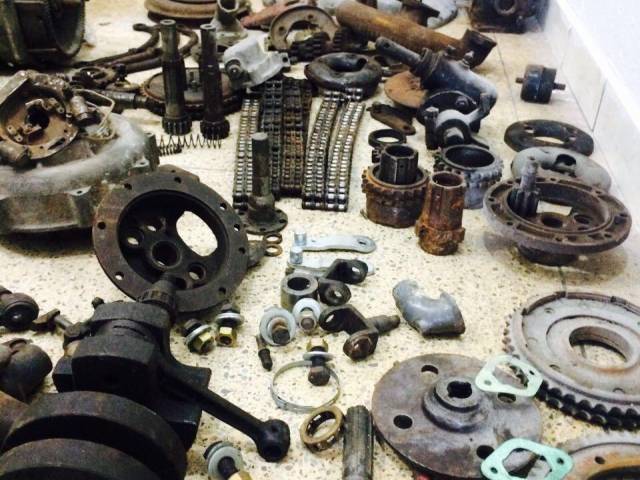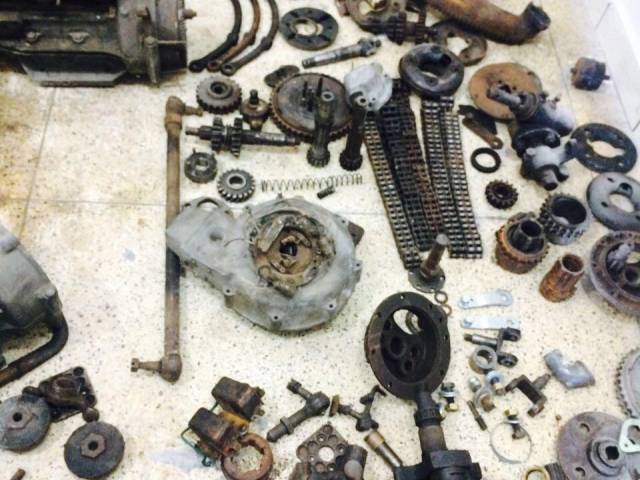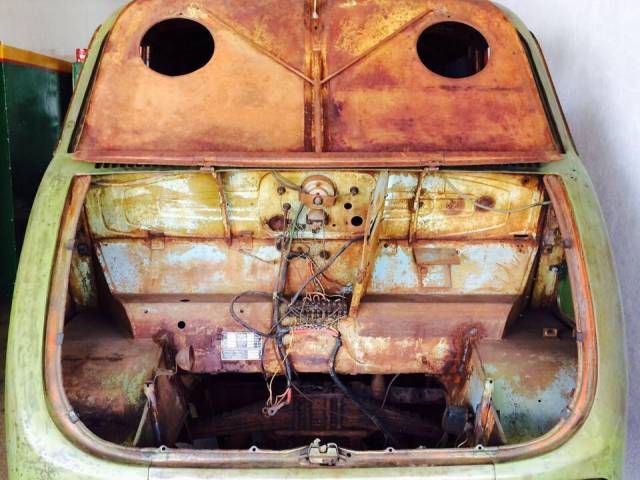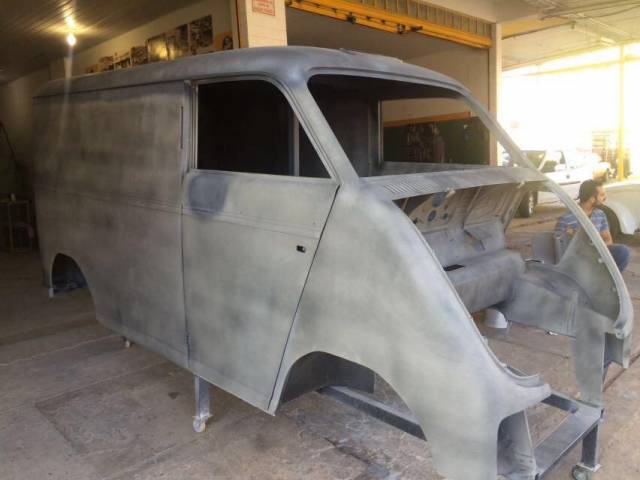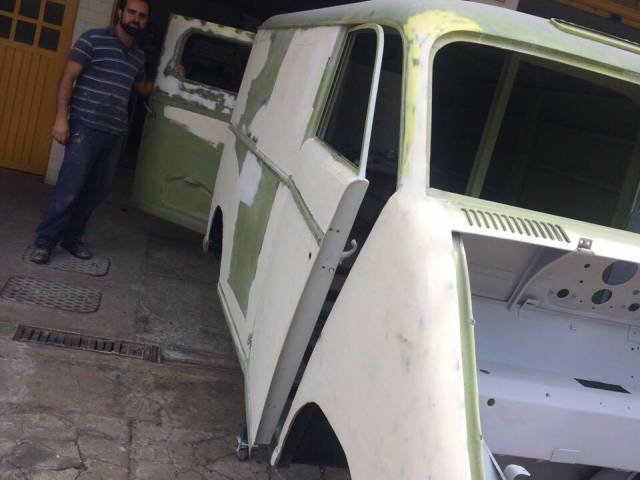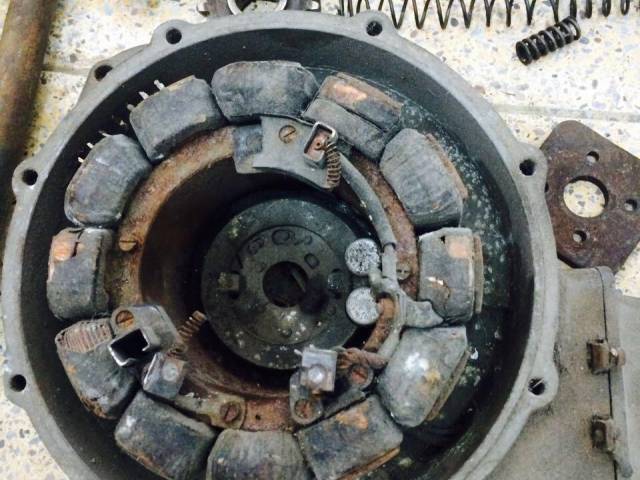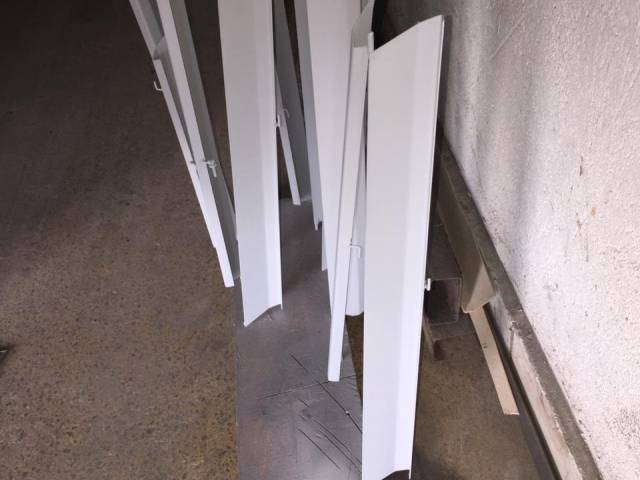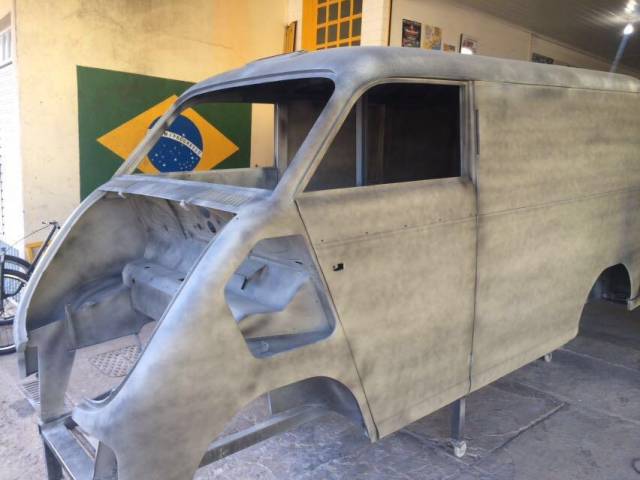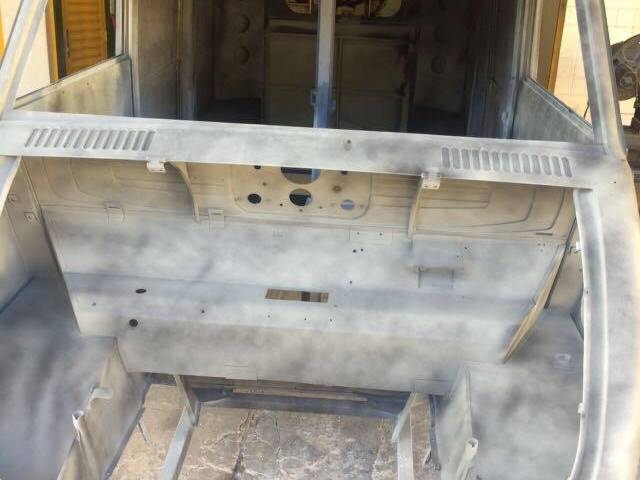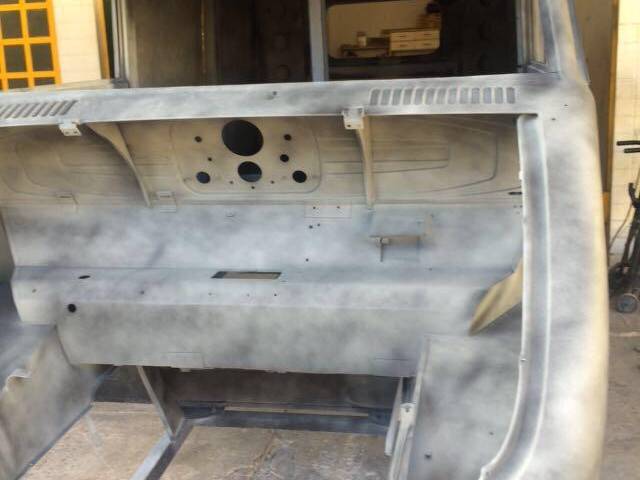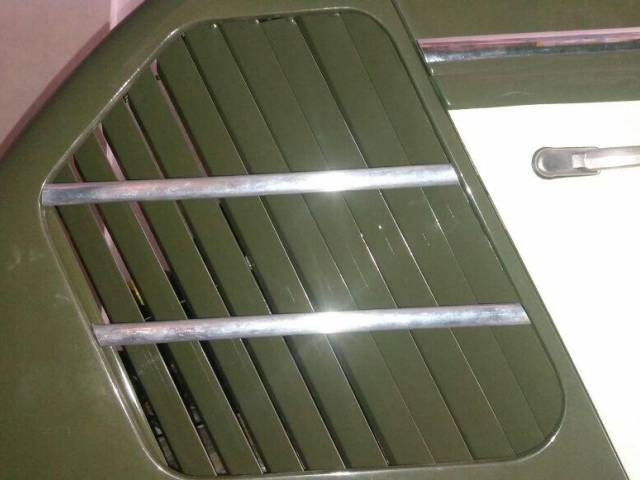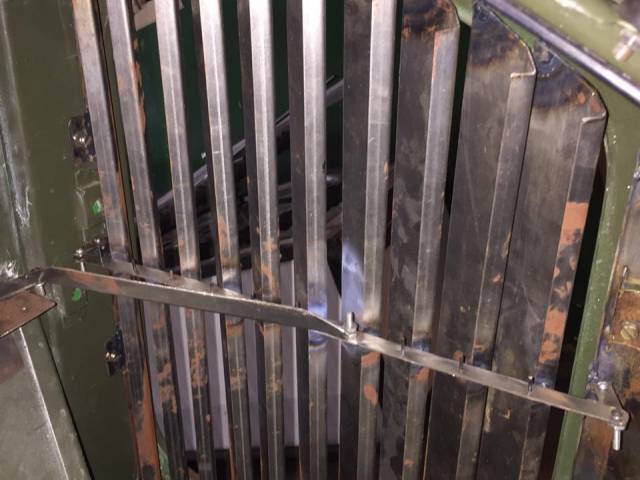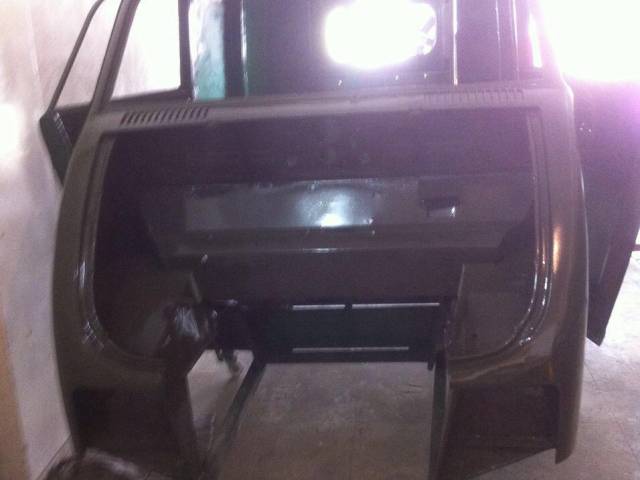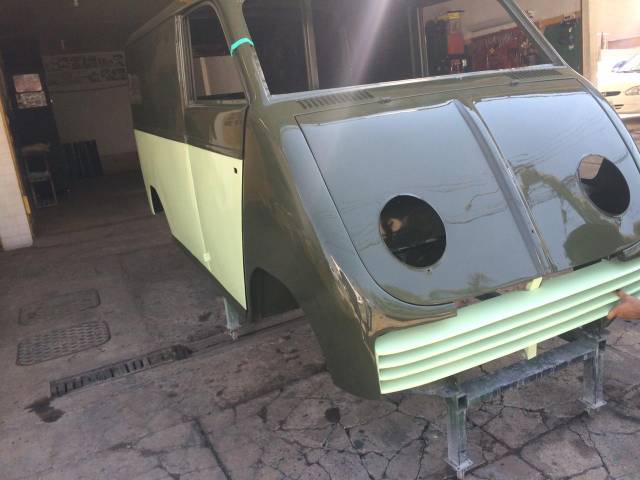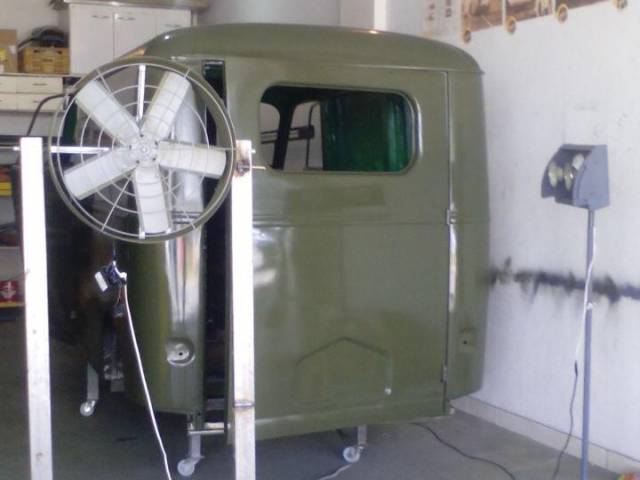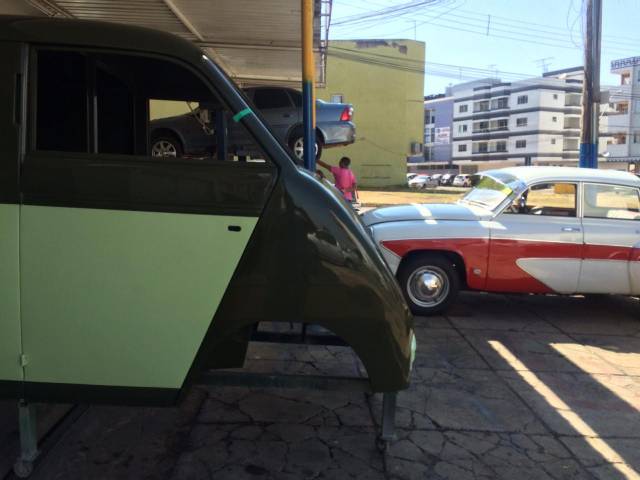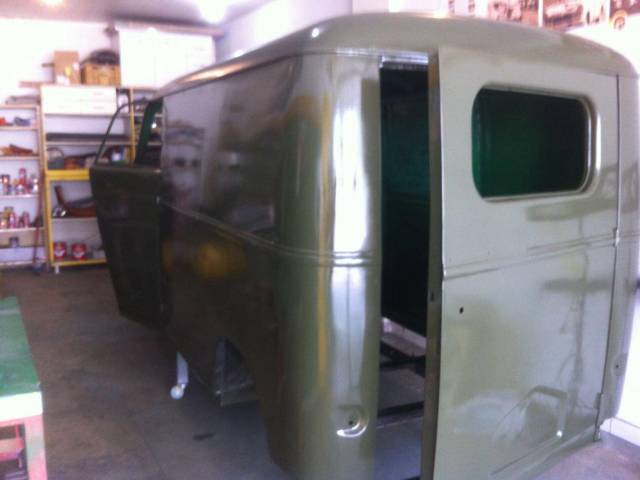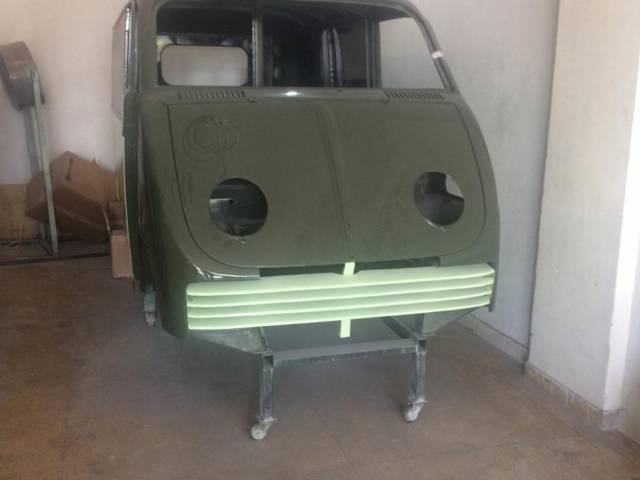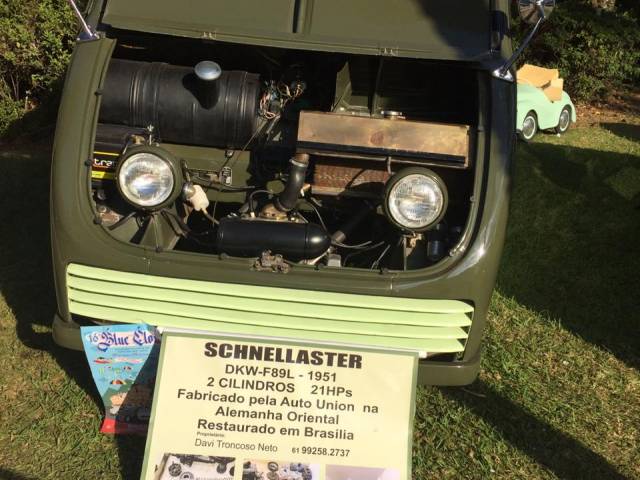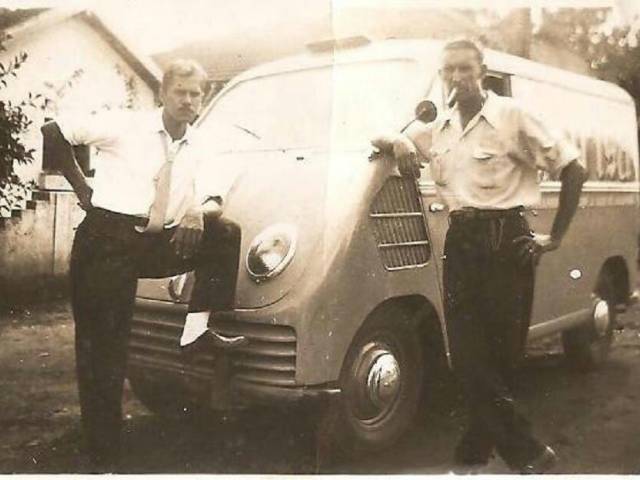 Schnellaster
Dealer

away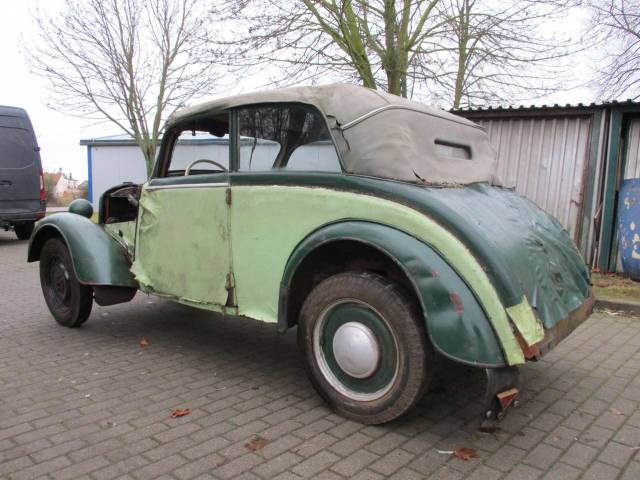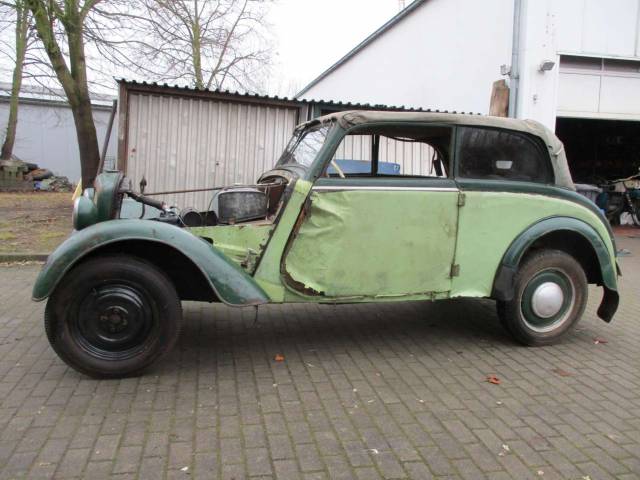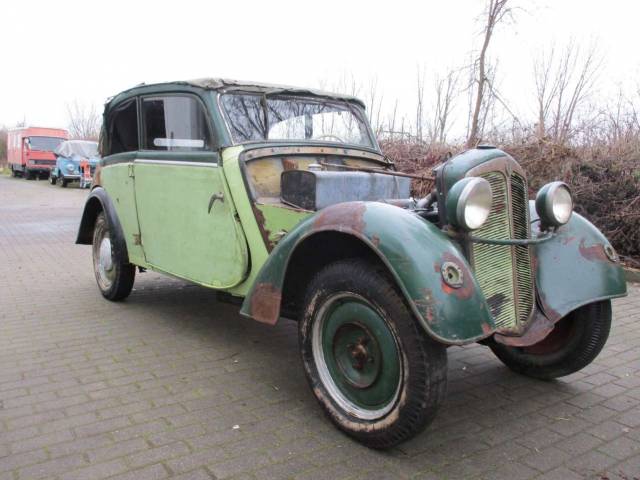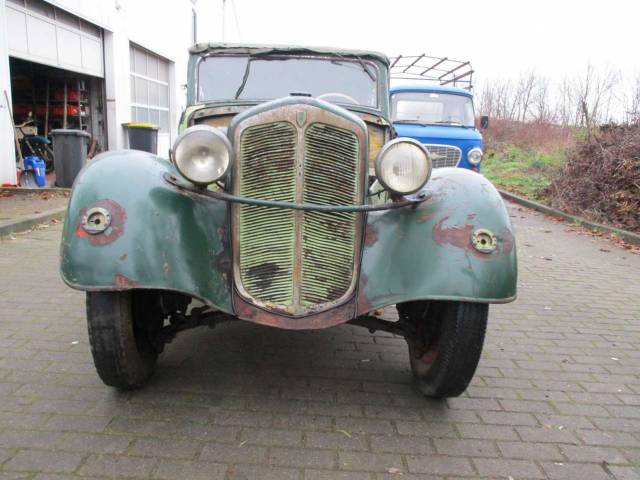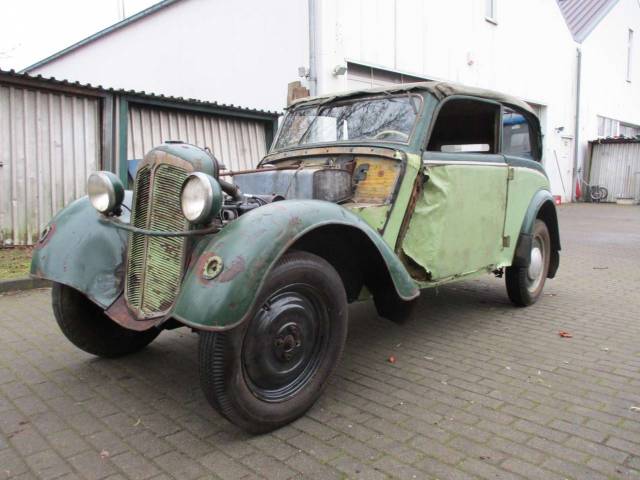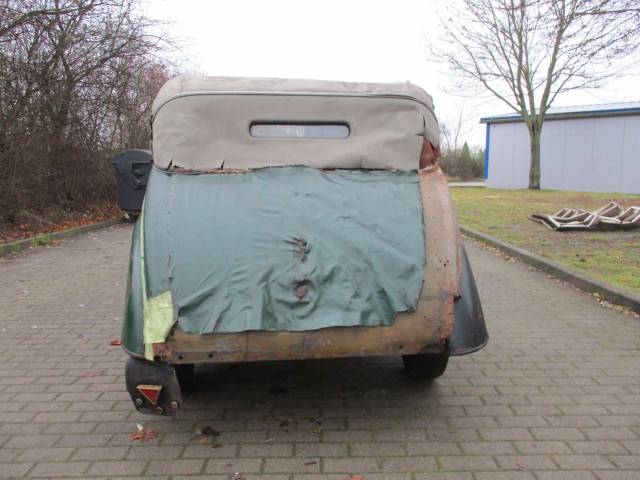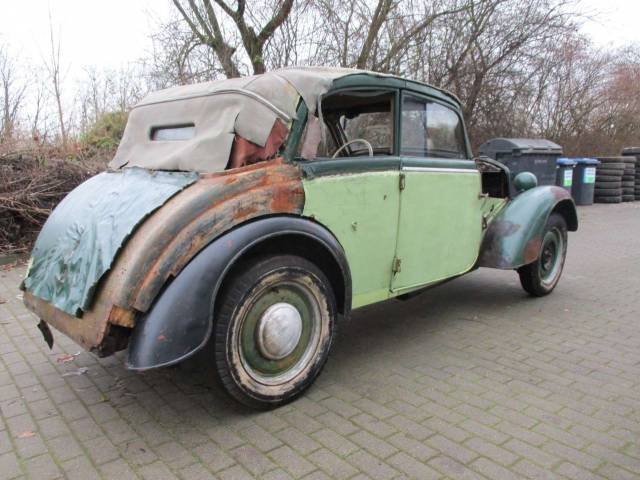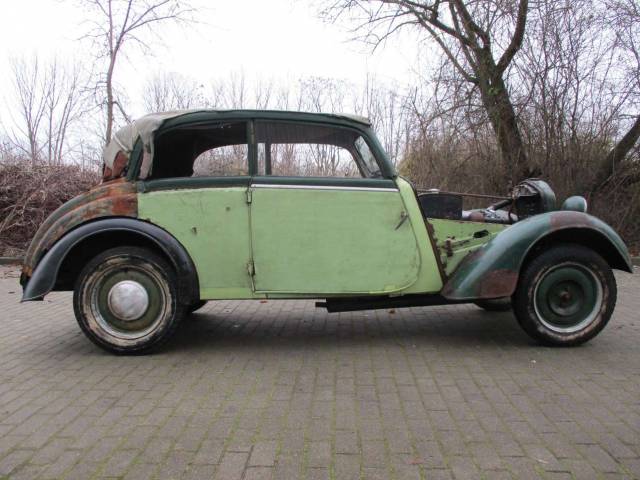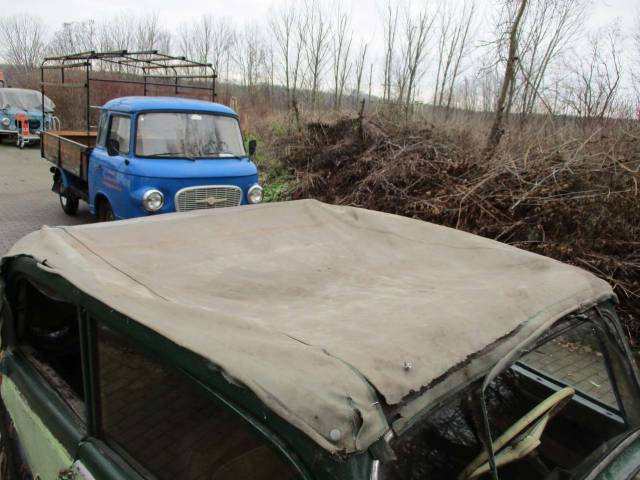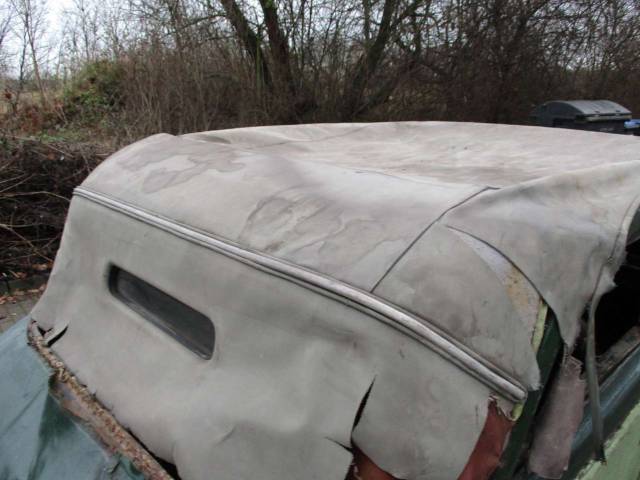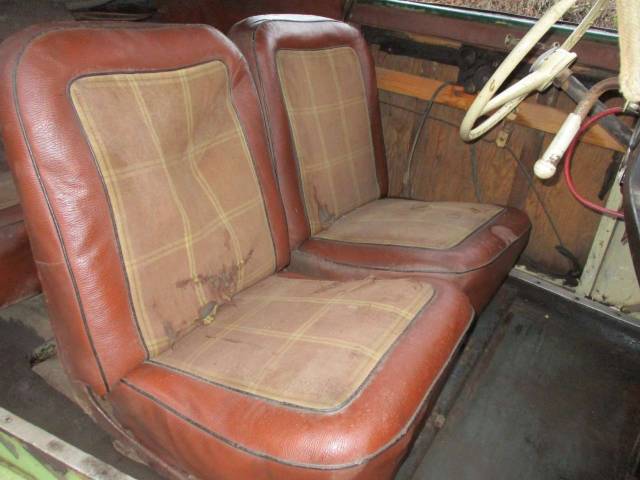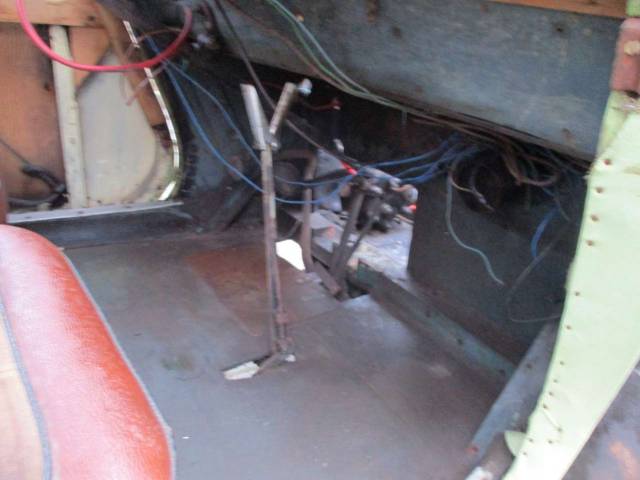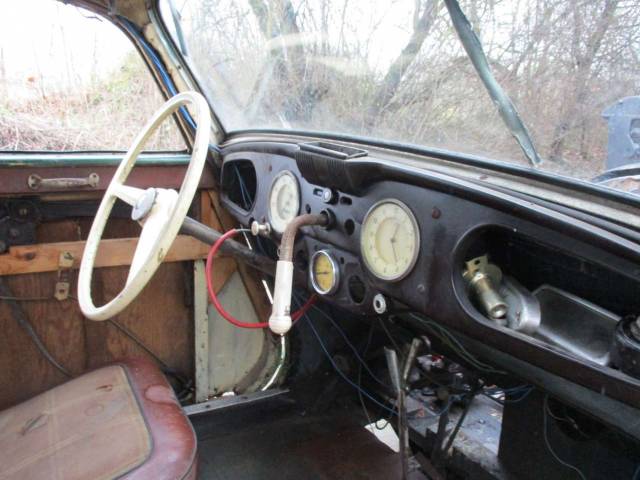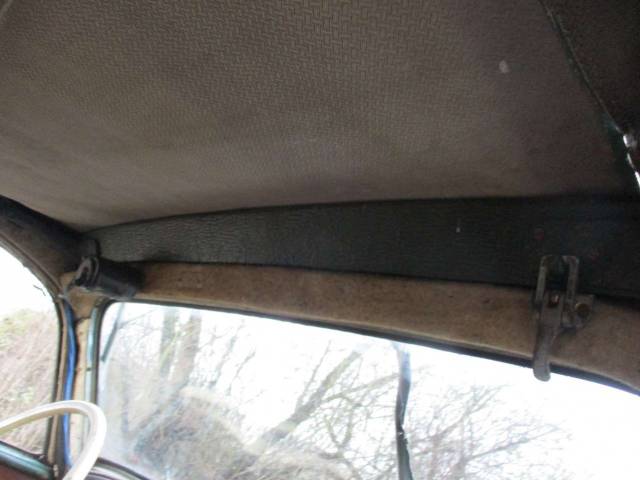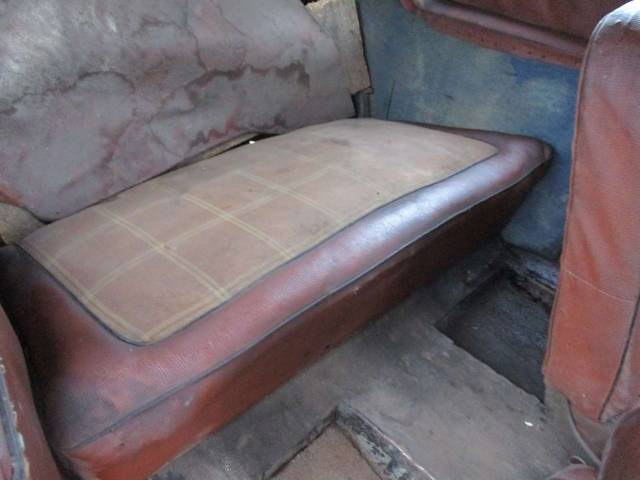 Oldtimer DKW DKW F 5
Dealer

away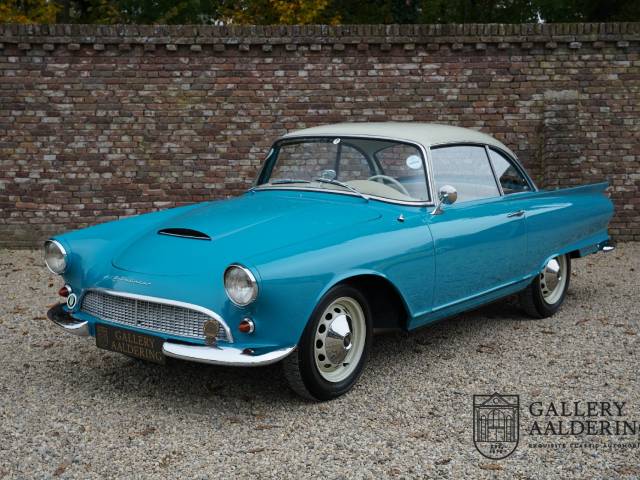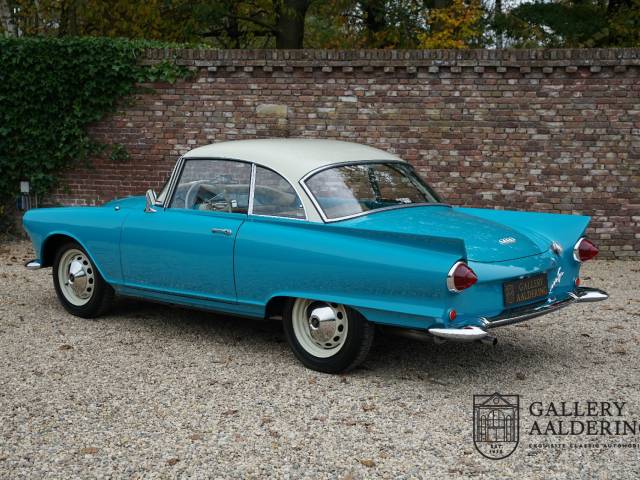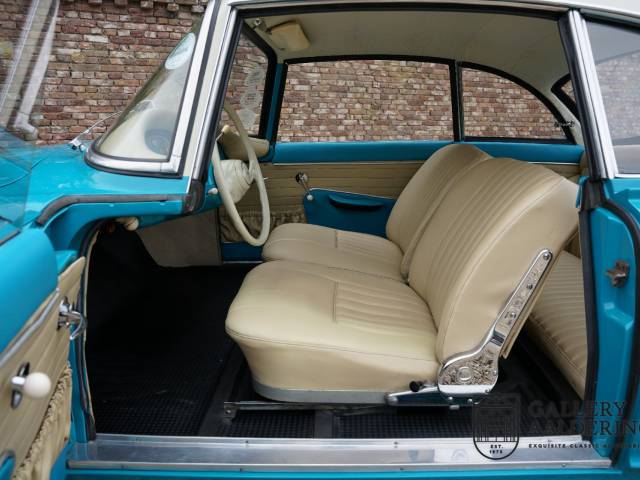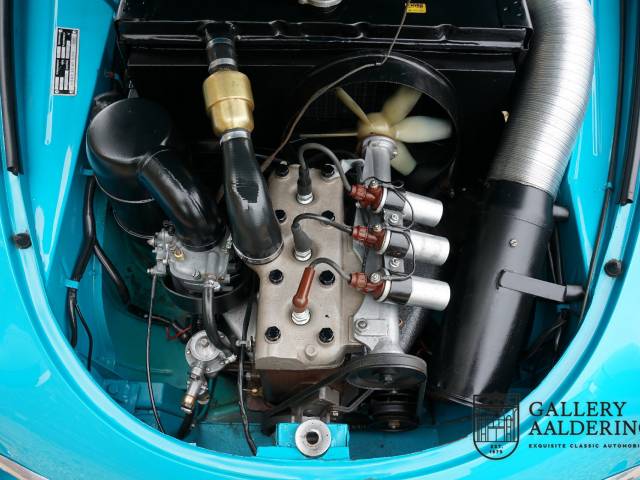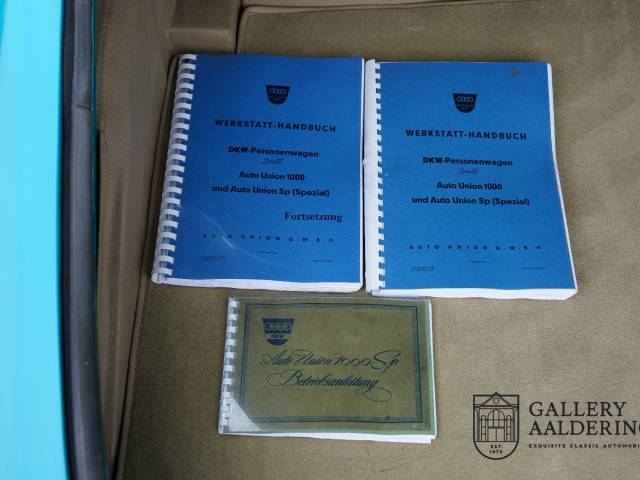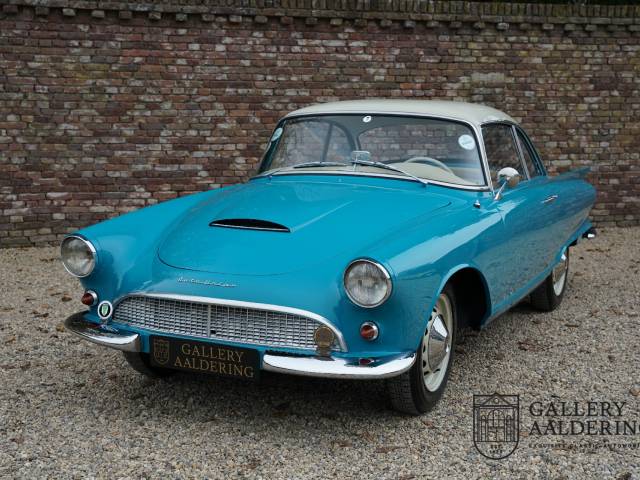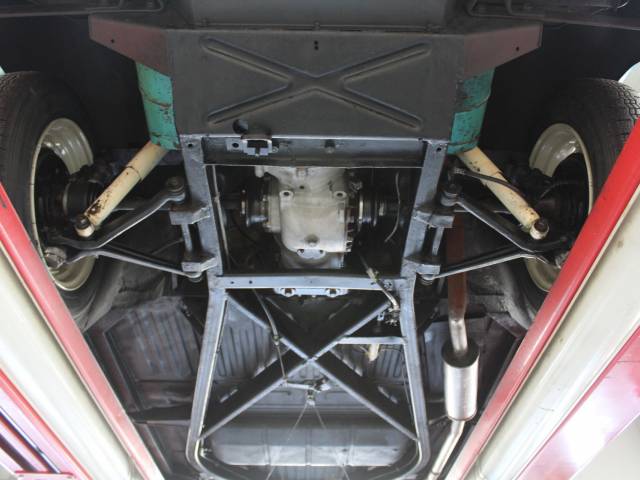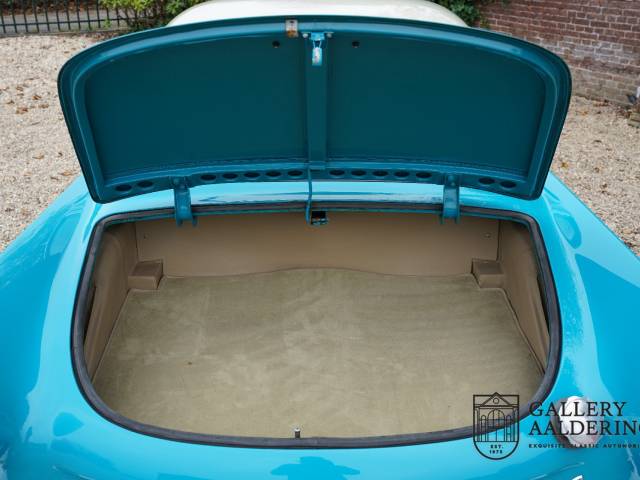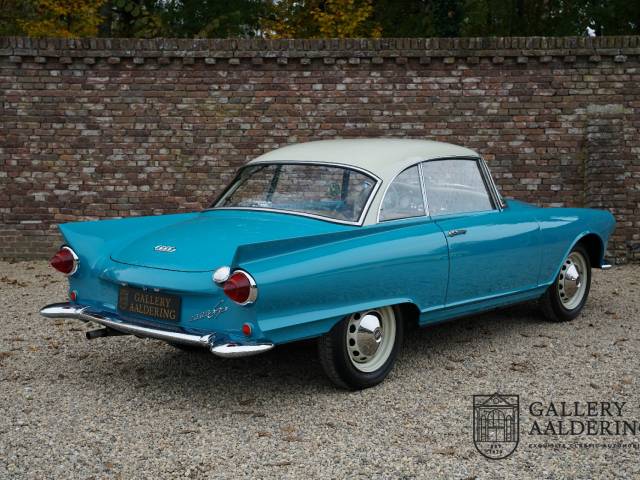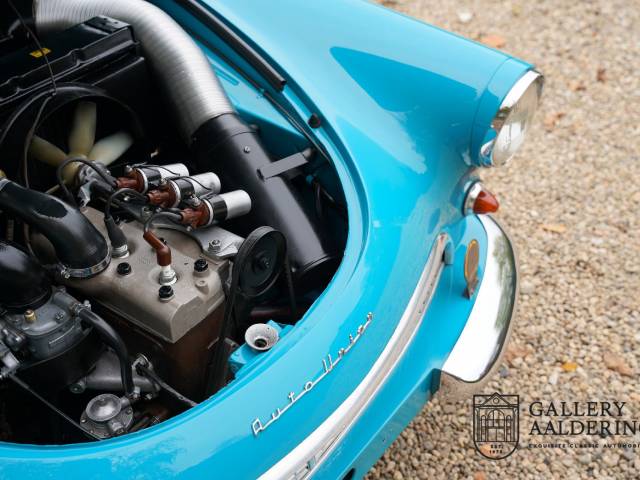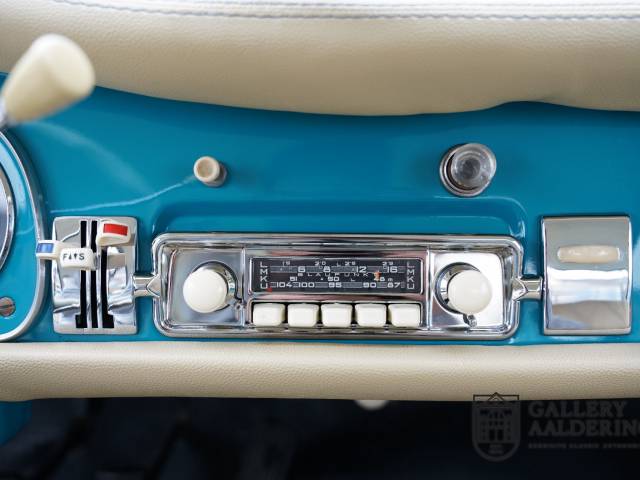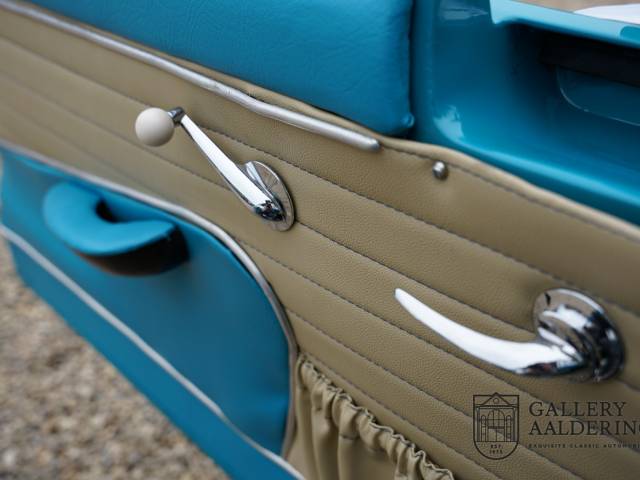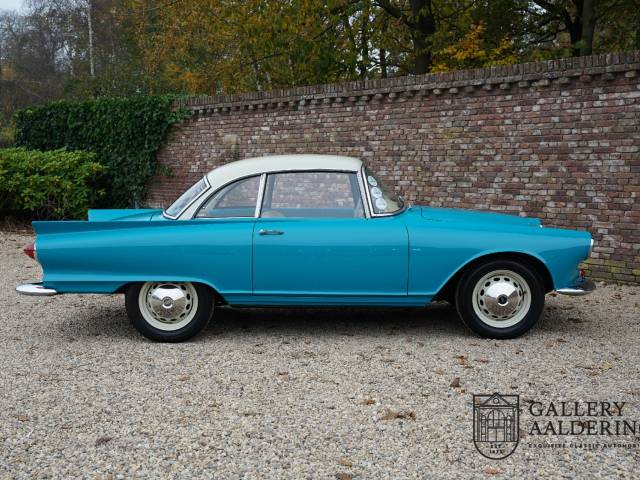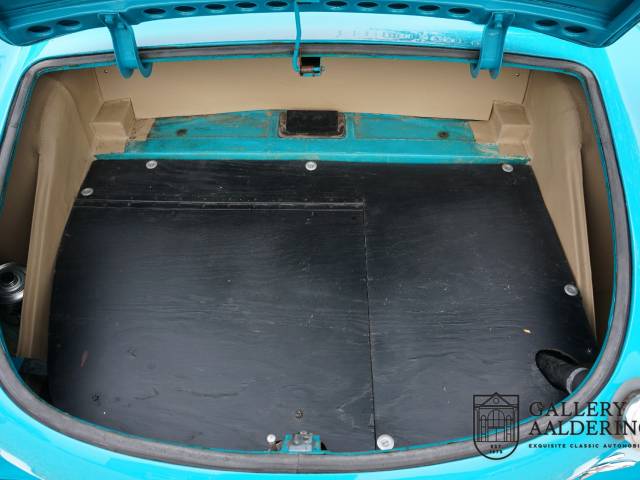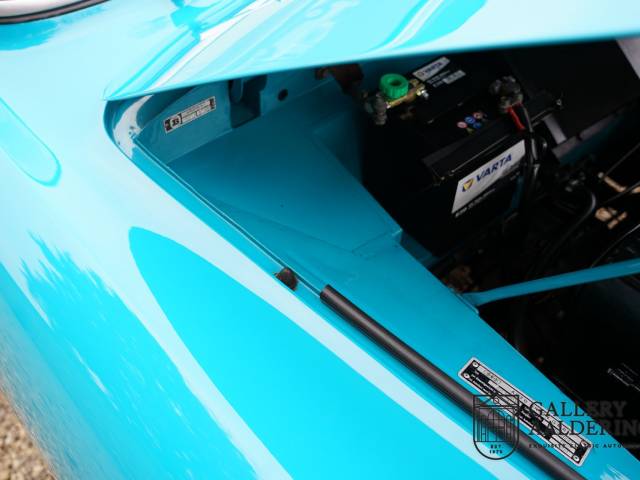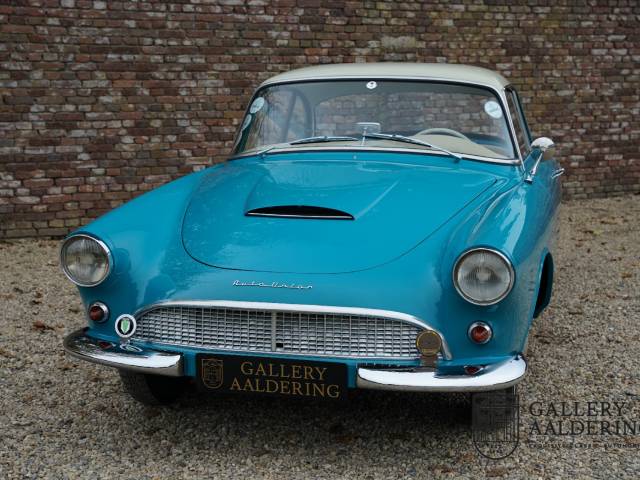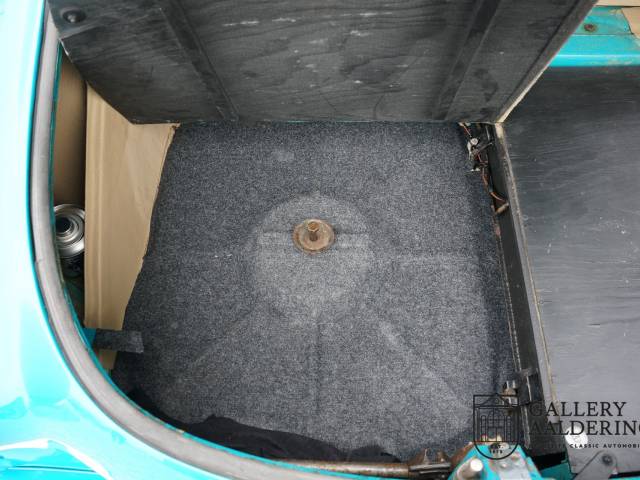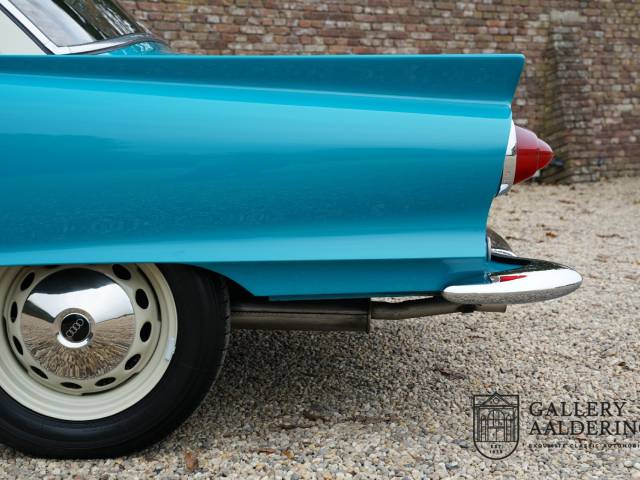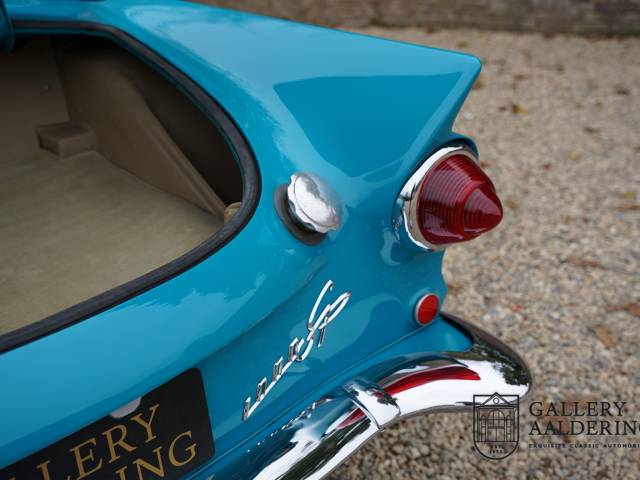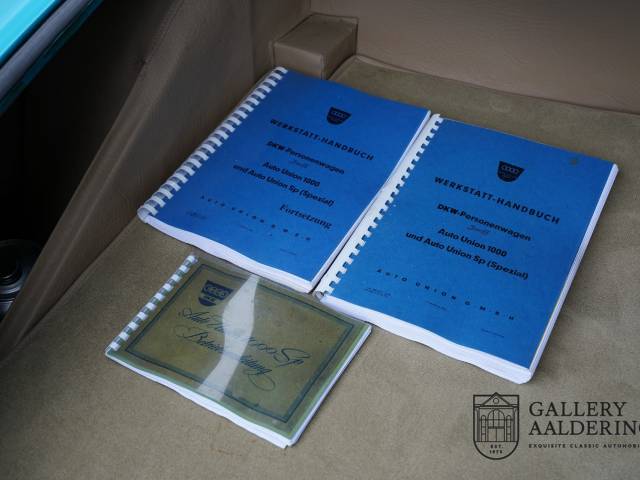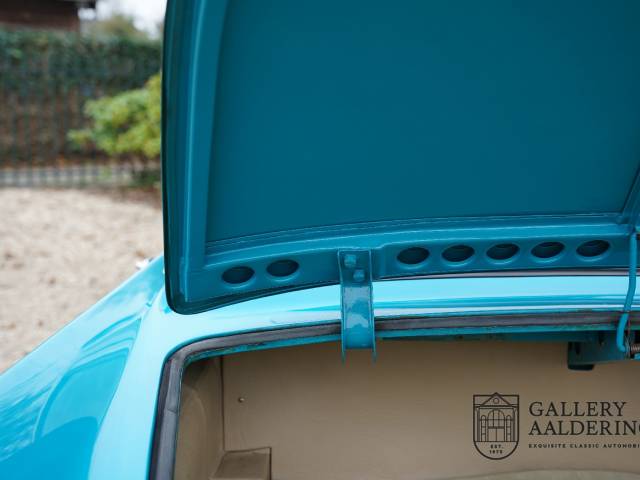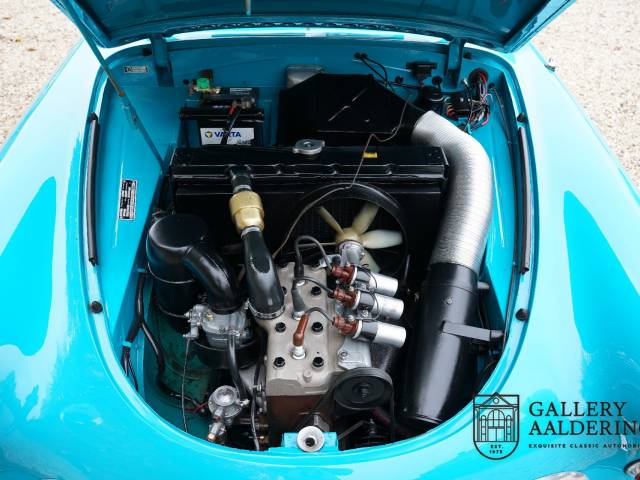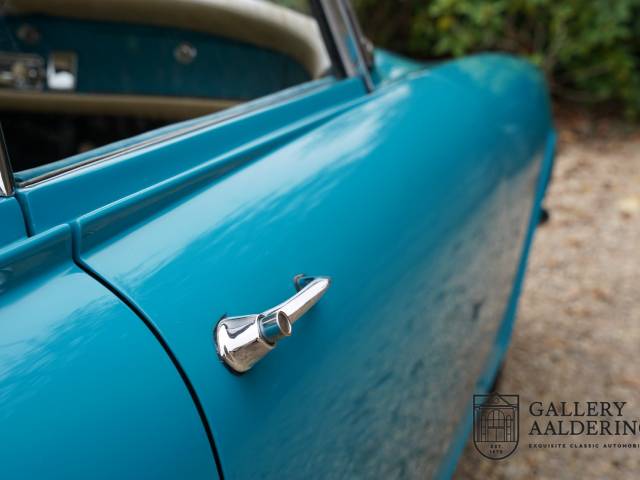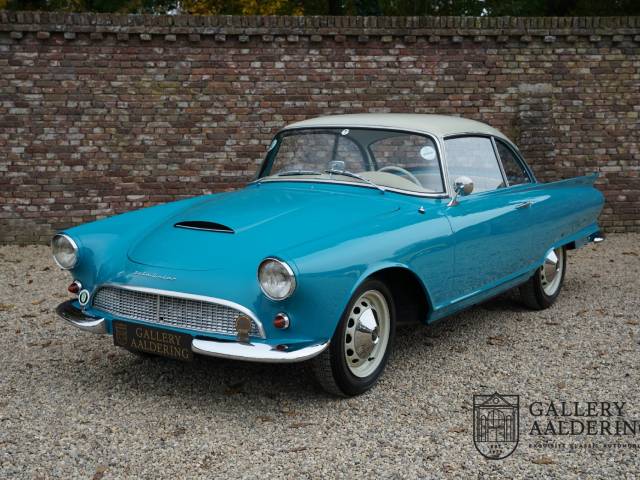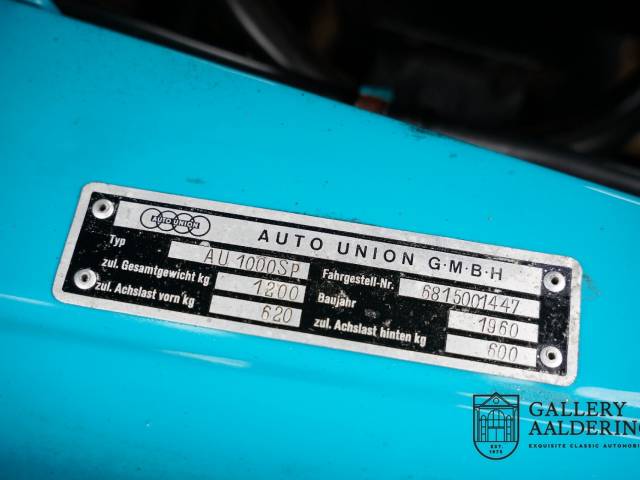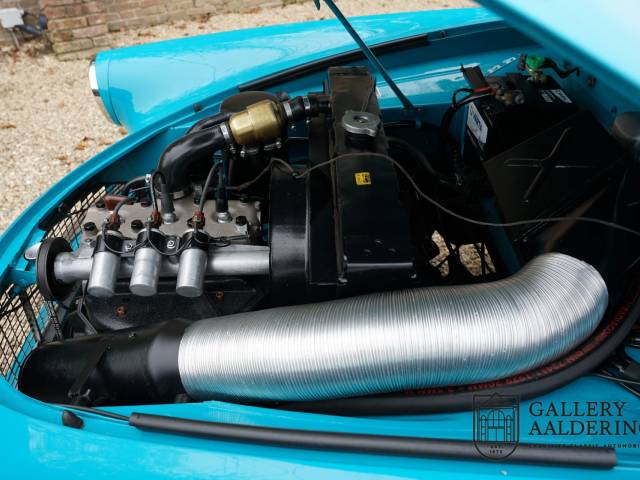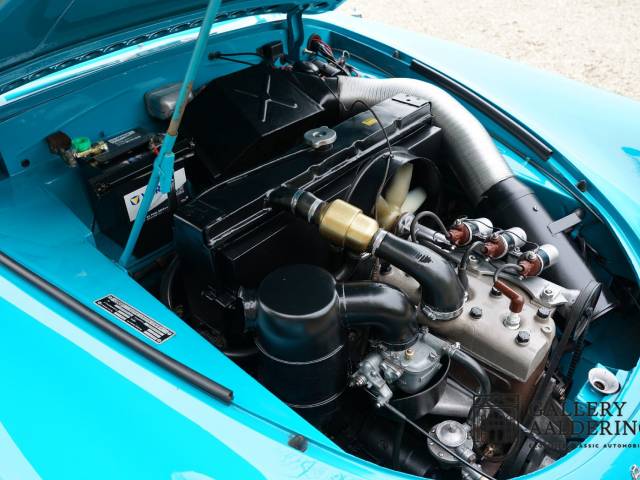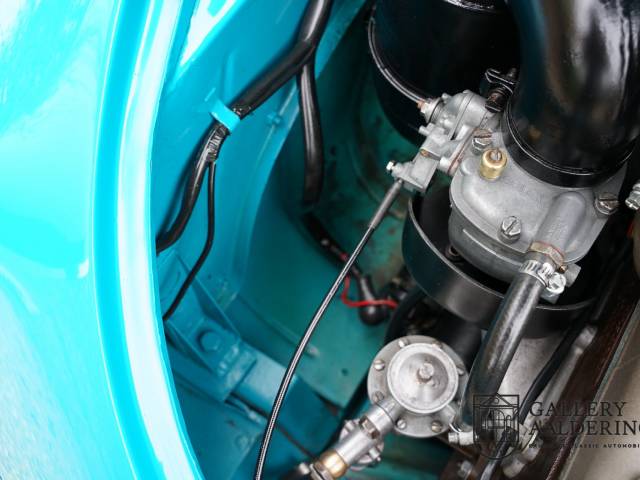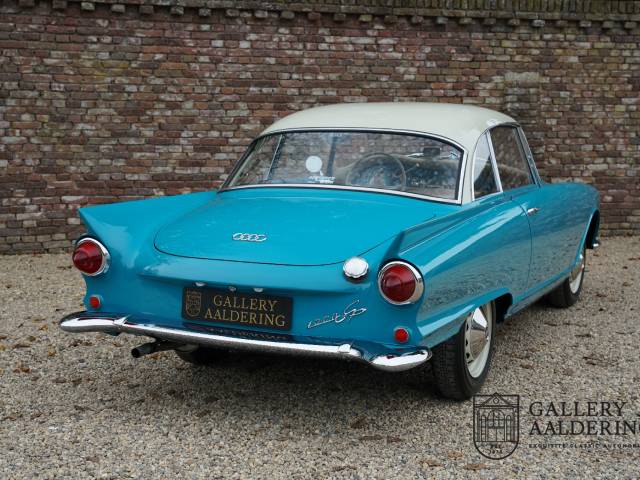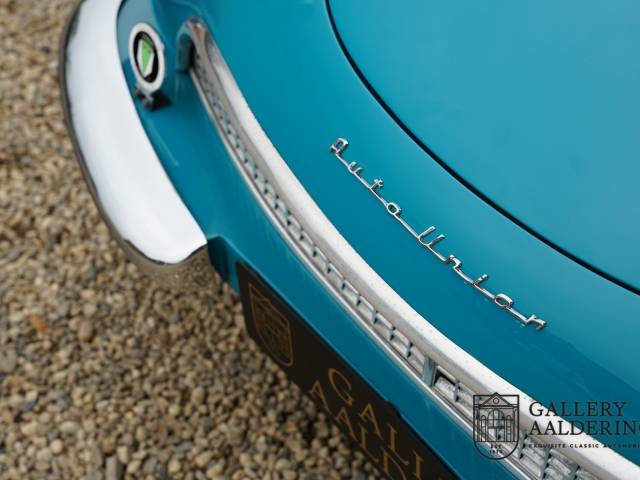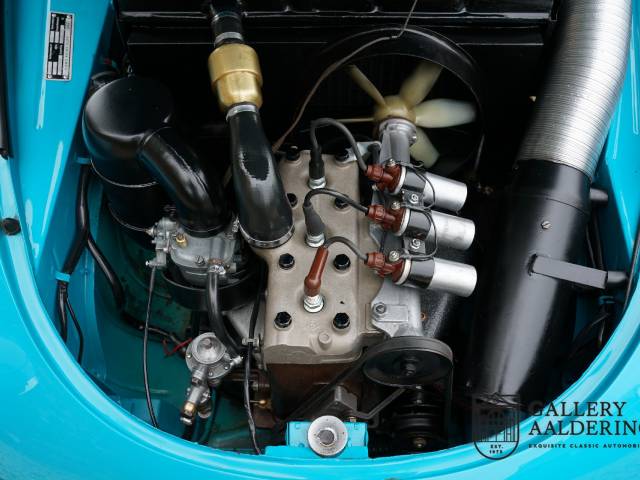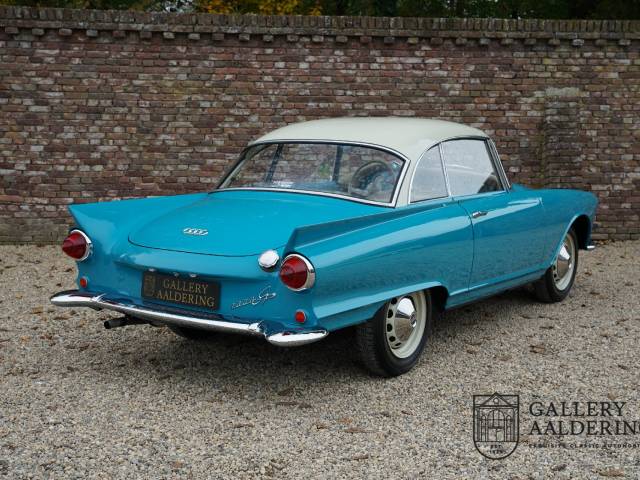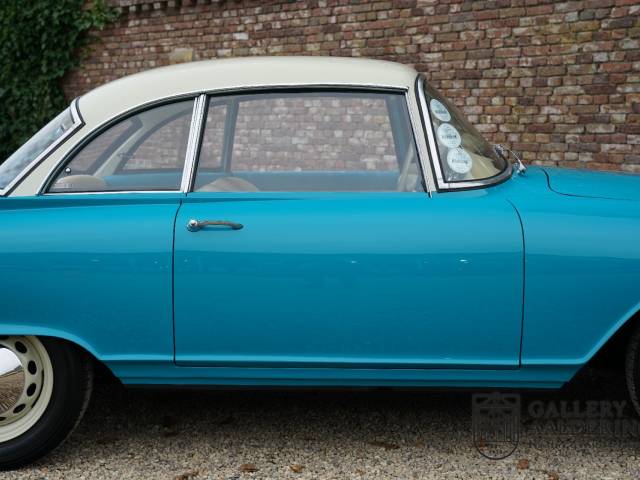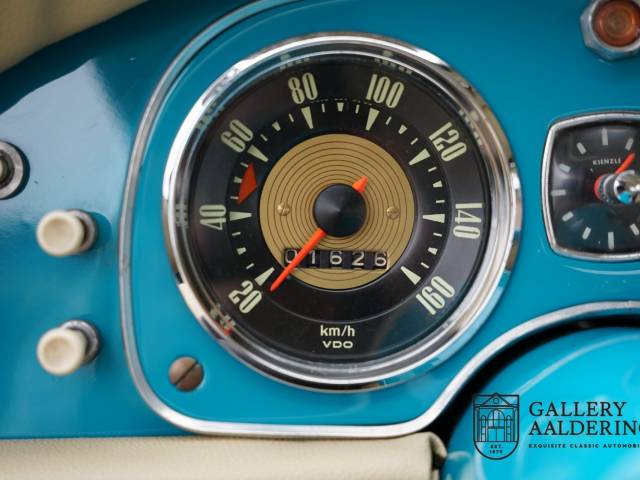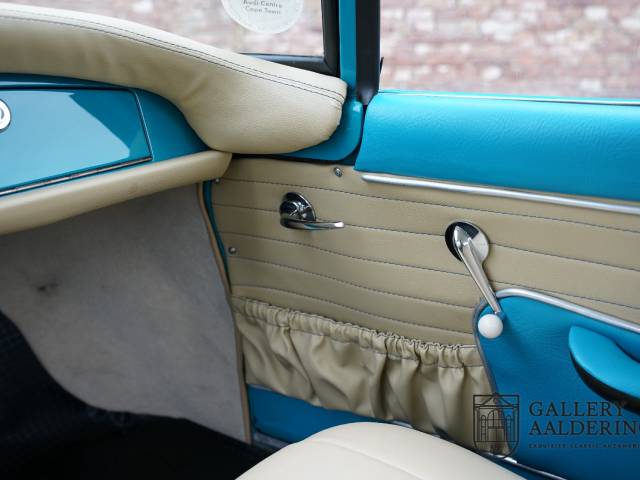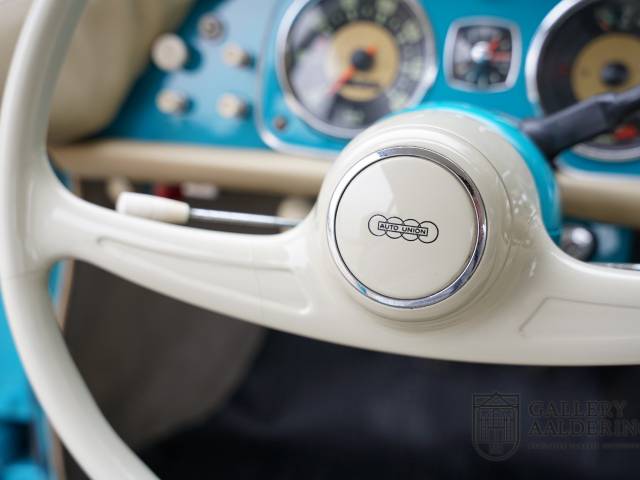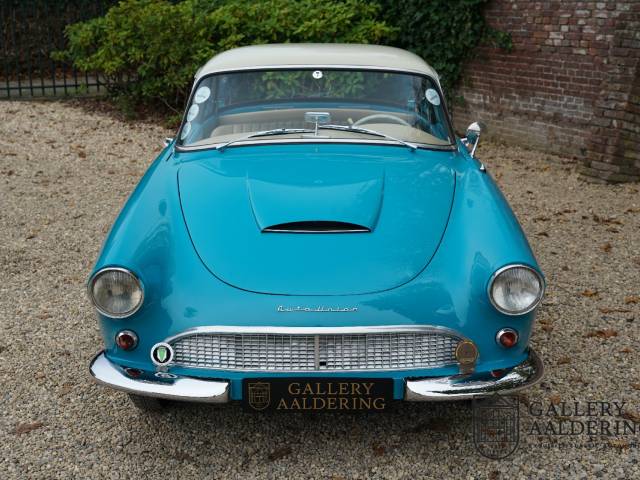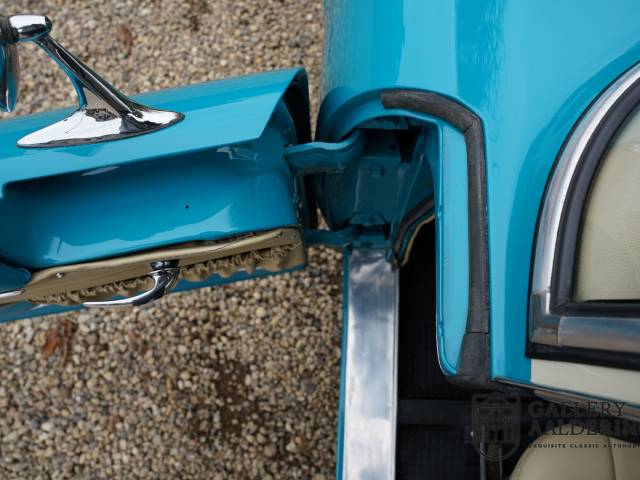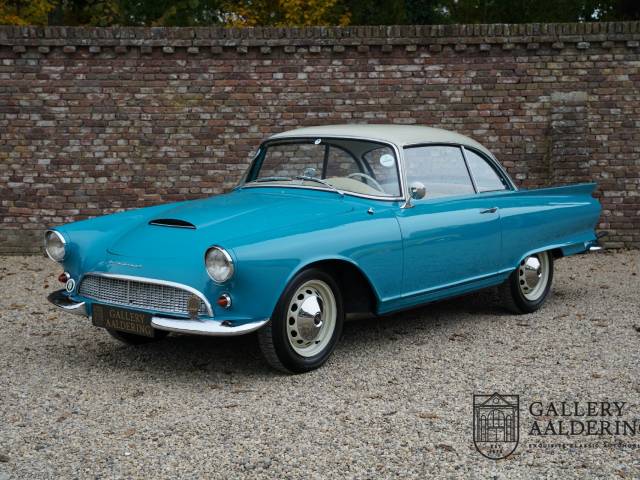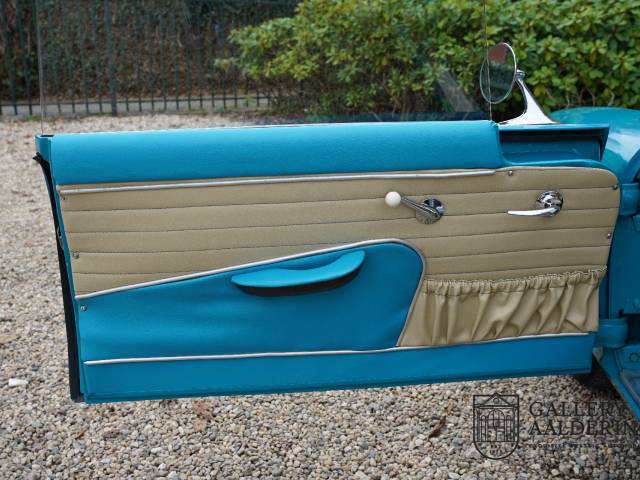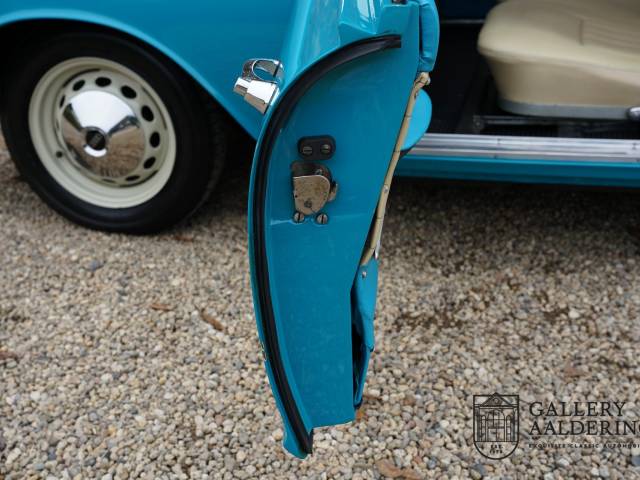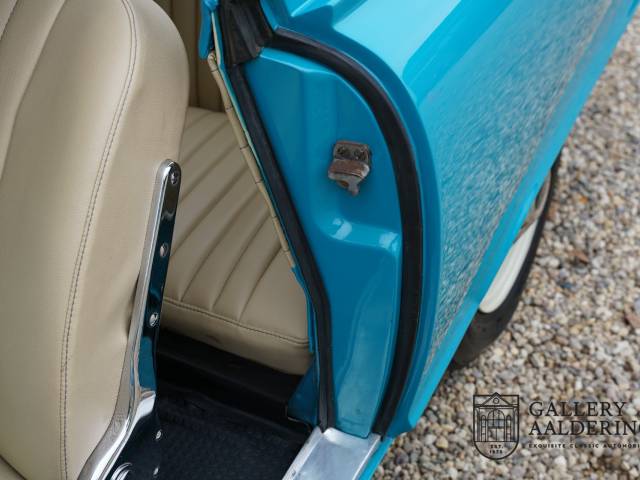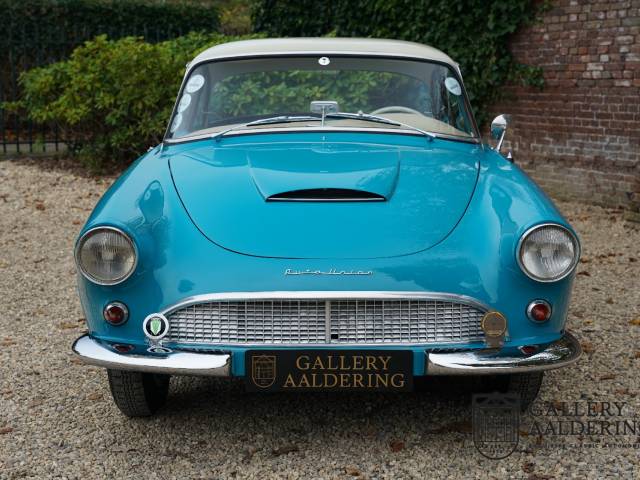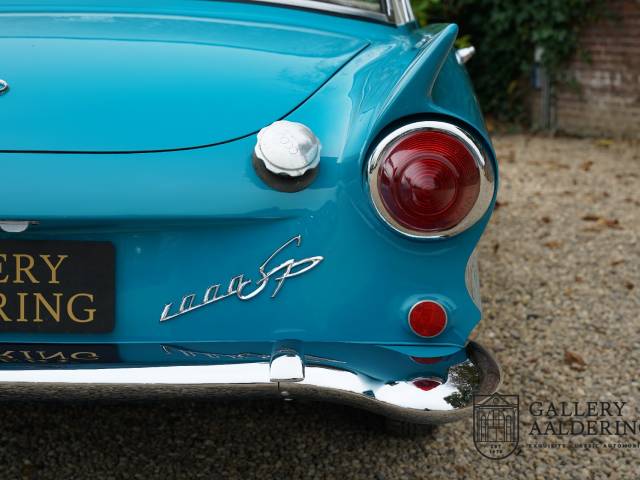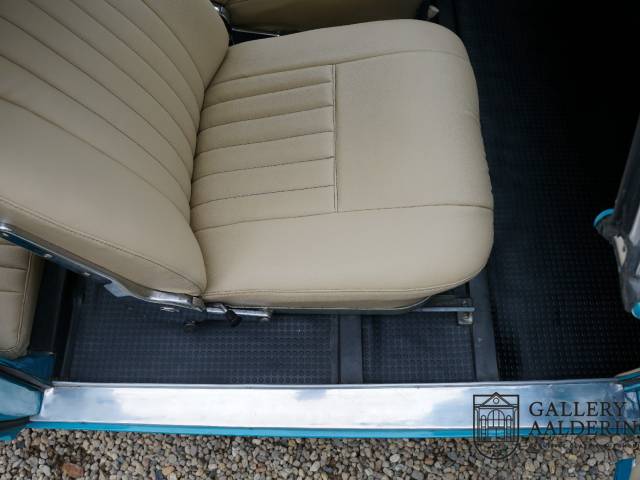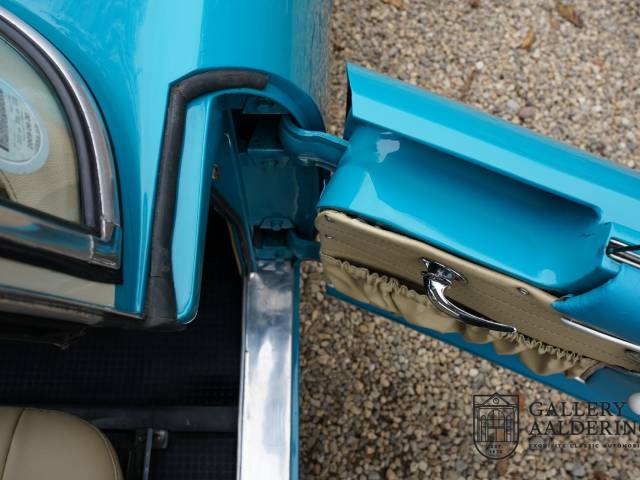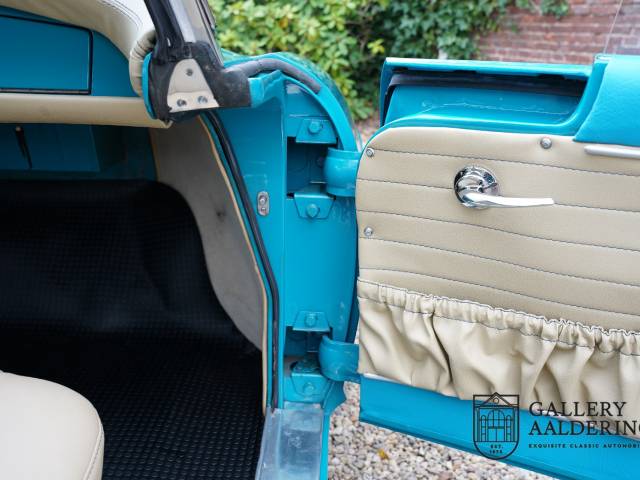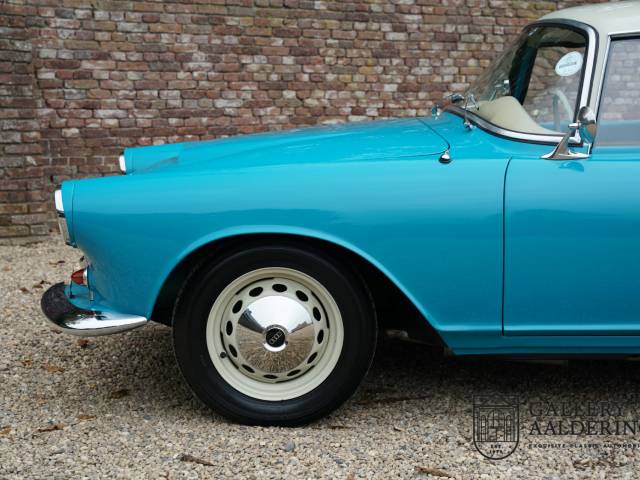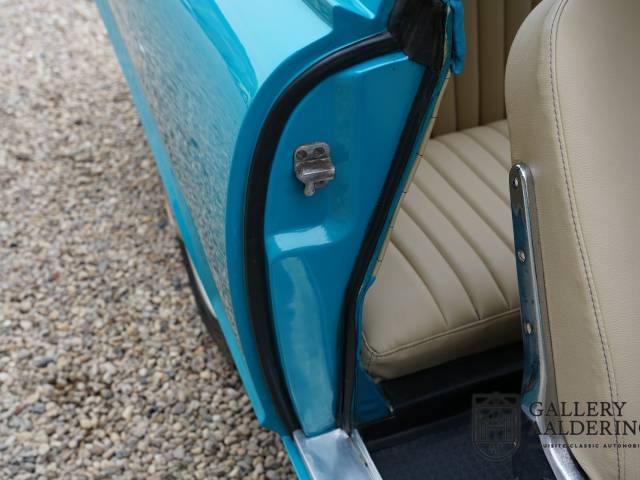 DKW 1000SP Coupé Long term ownership, great overall condition, fully restored condition
Dealer

away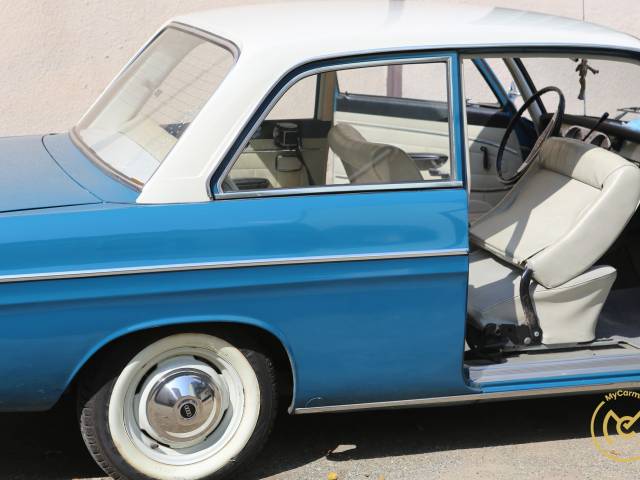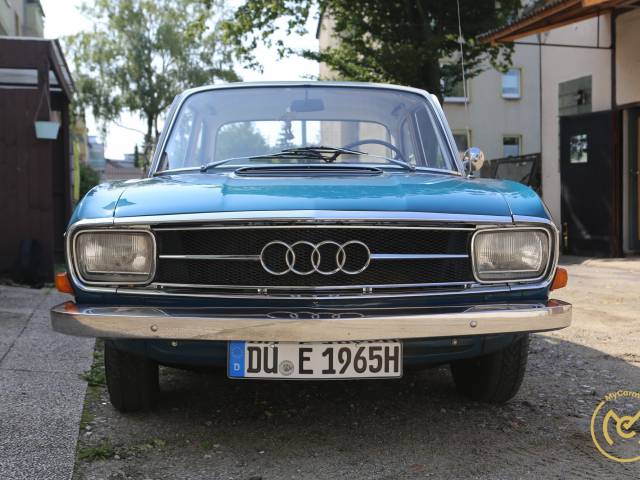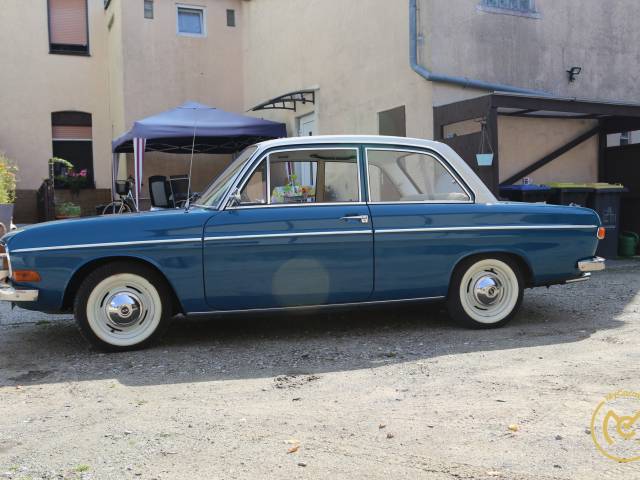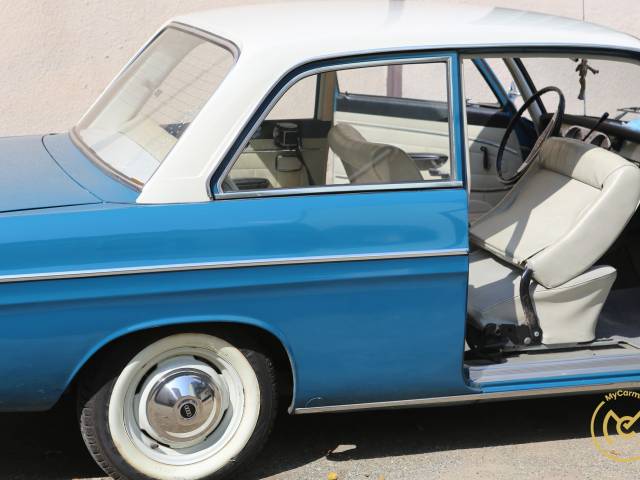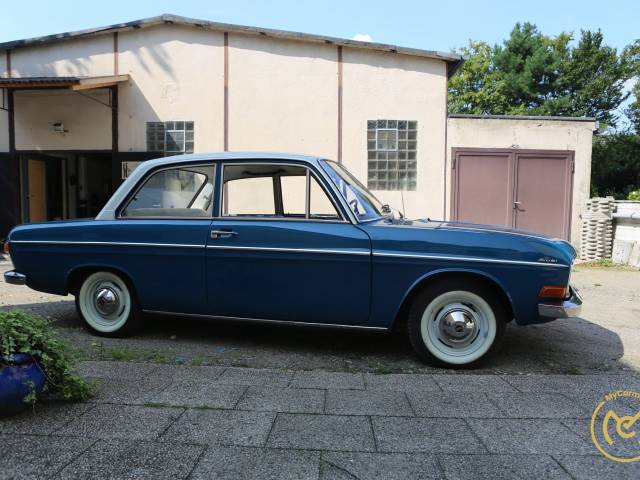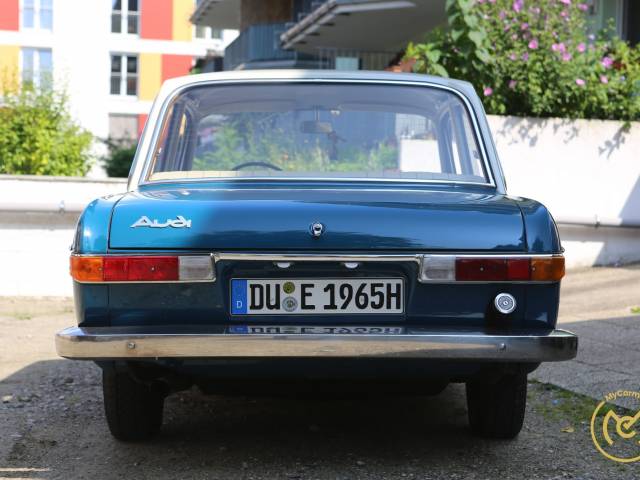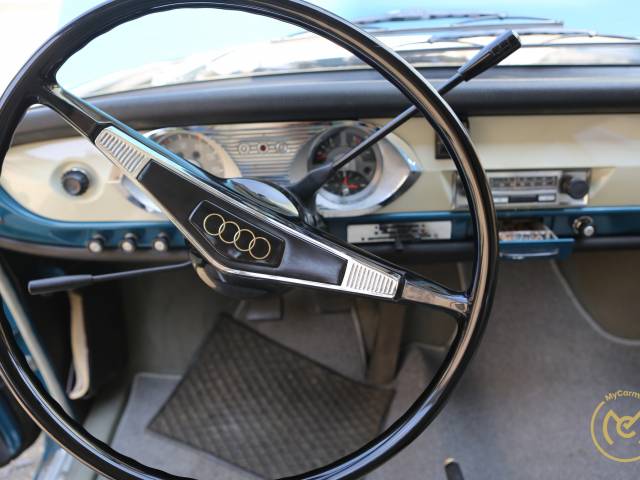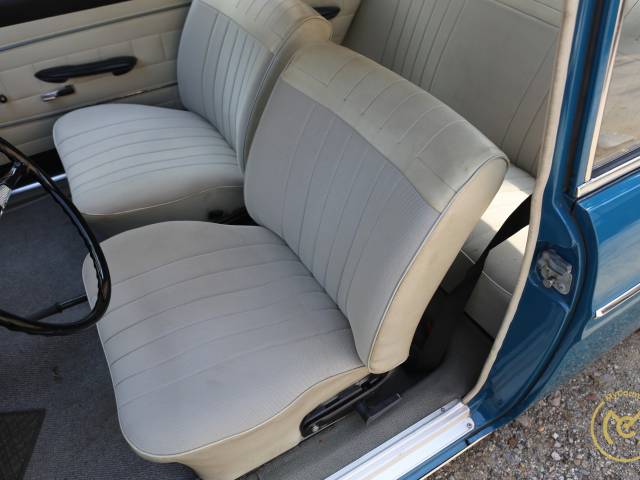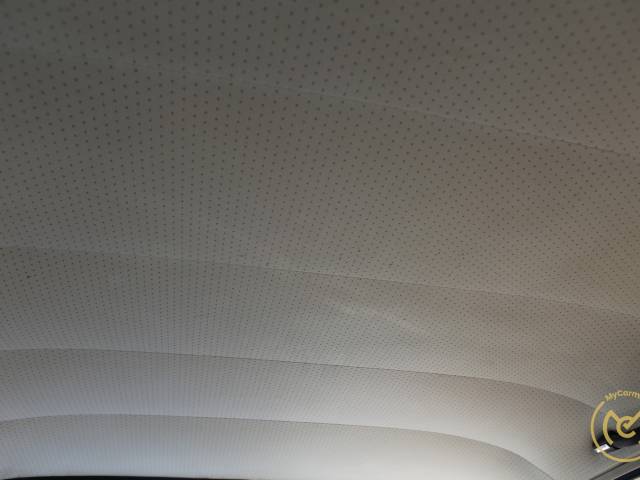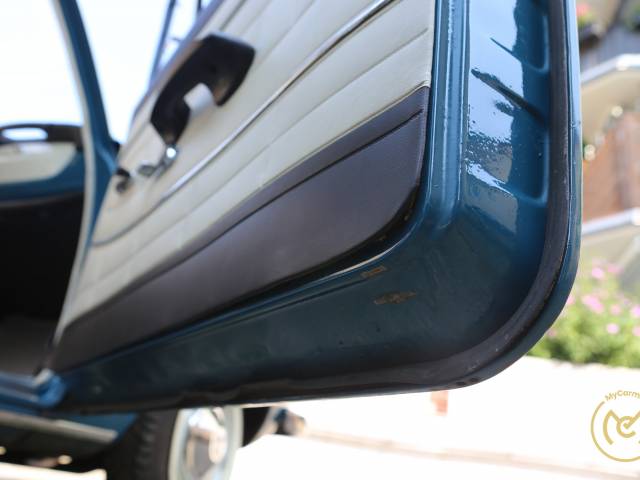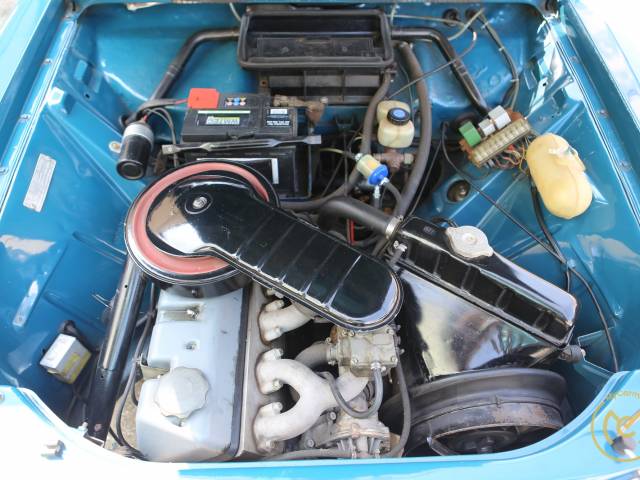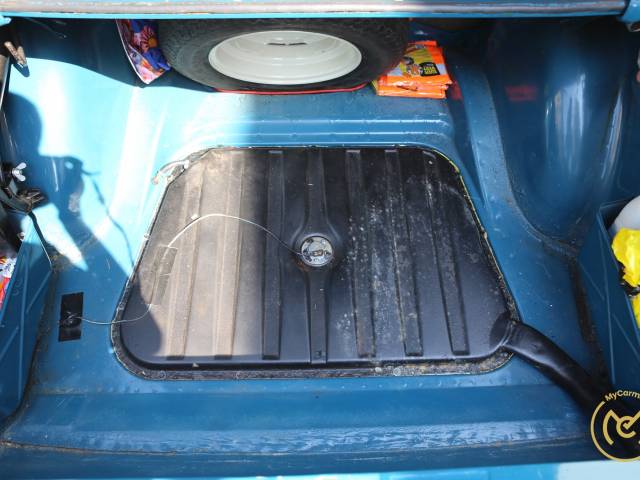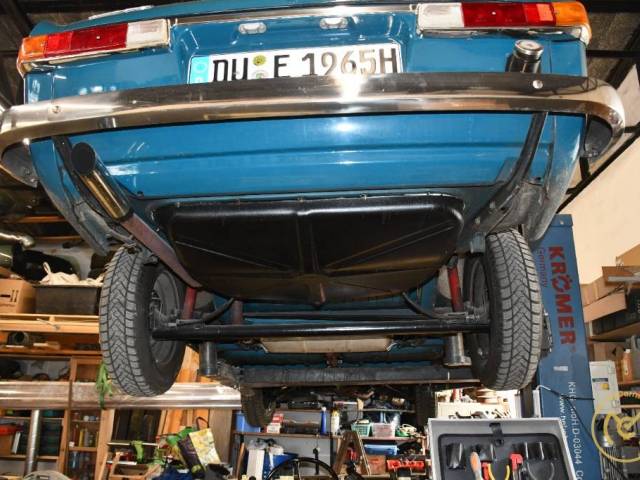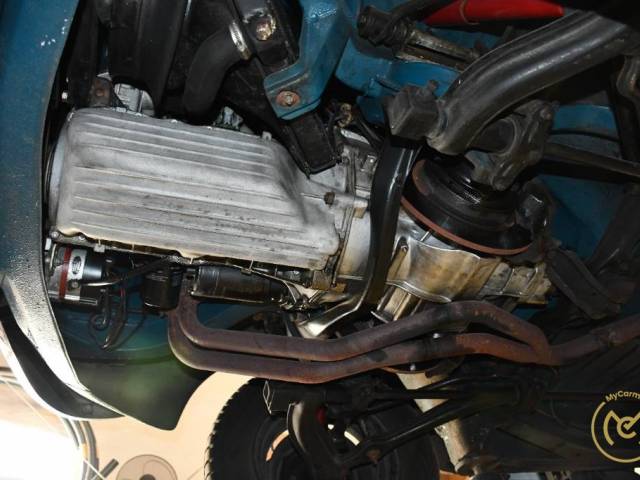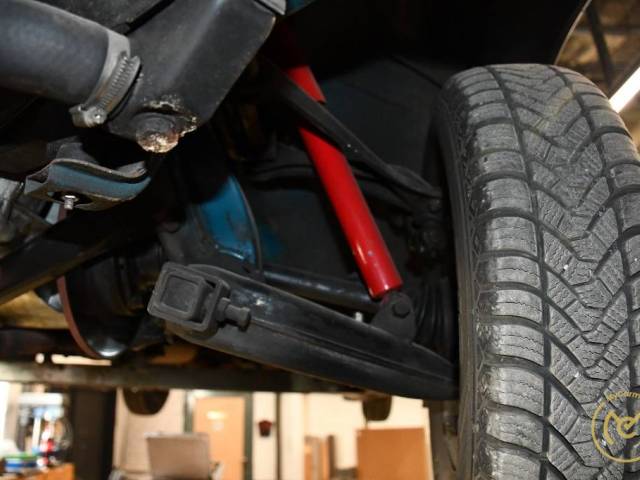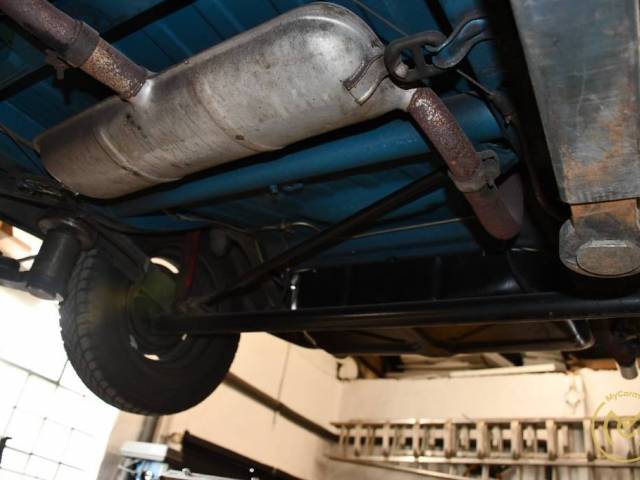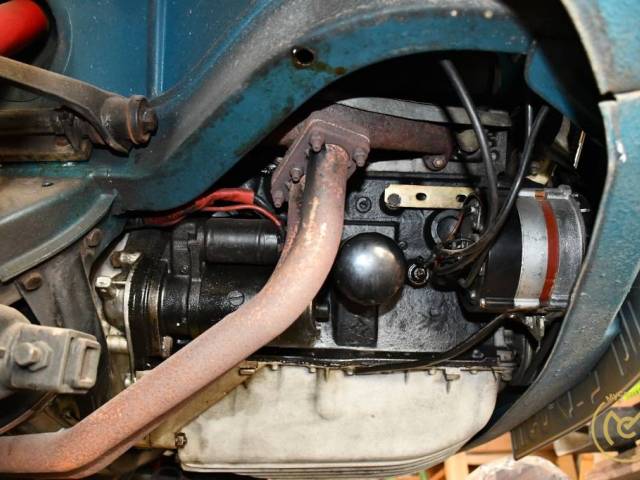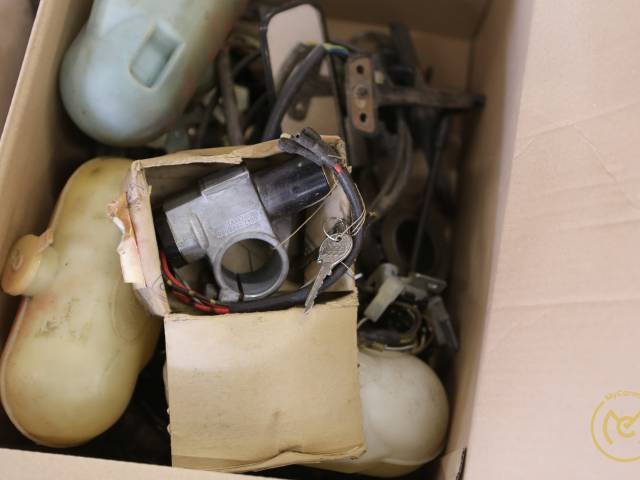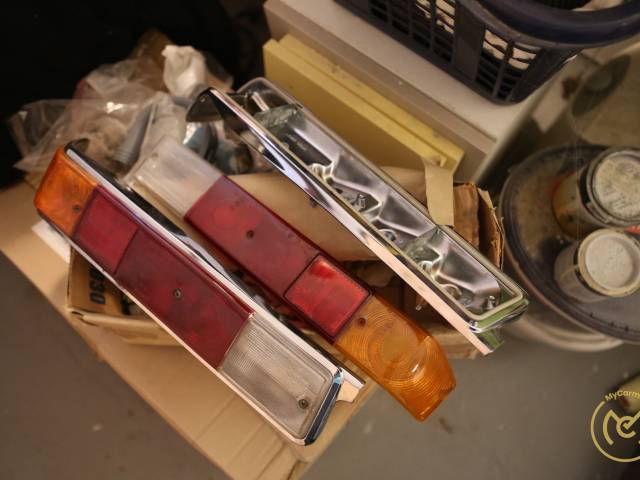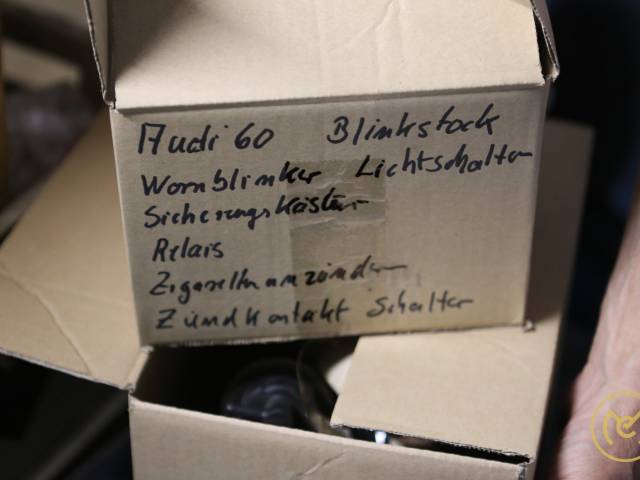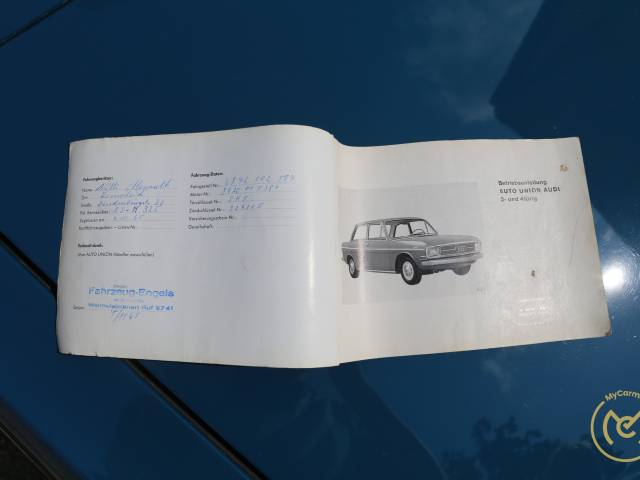 Very rare Audi, complete history, 2nd hand, engine overhauled, new MOT
Dealer

away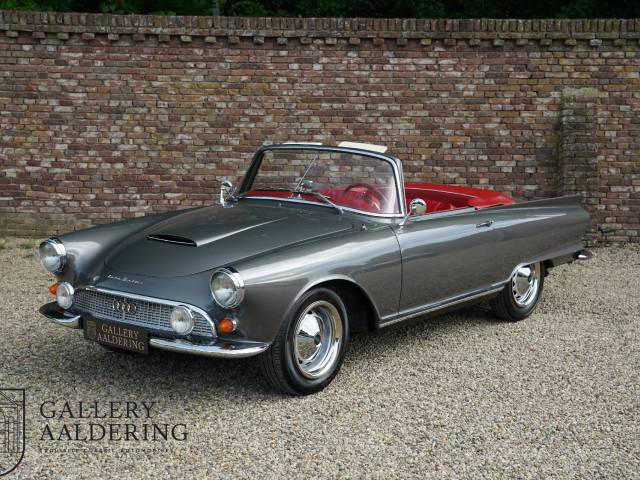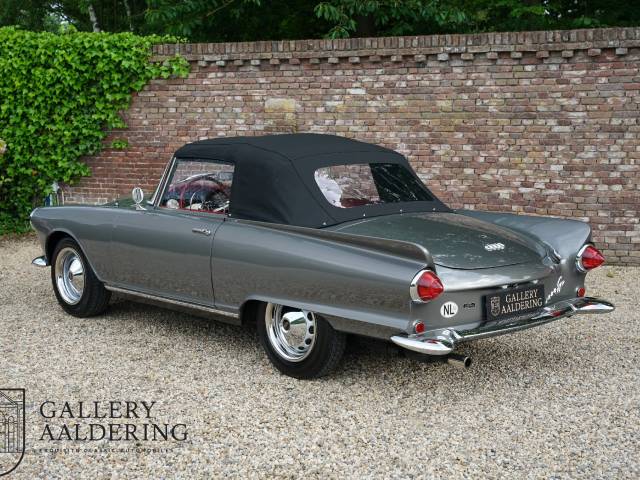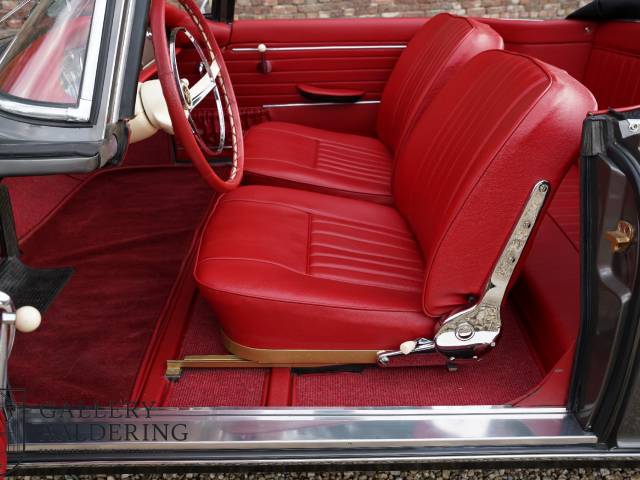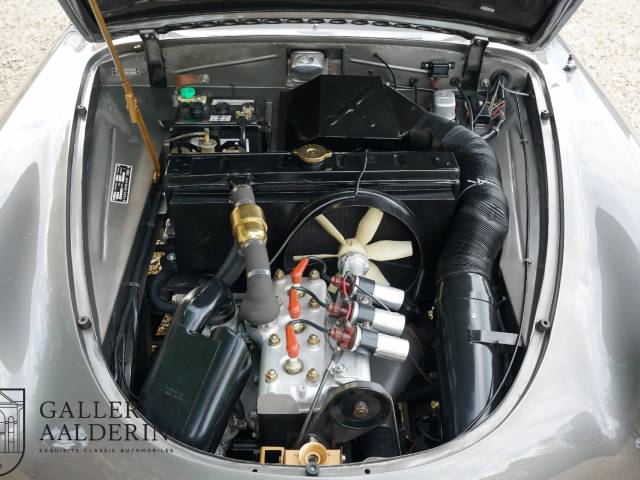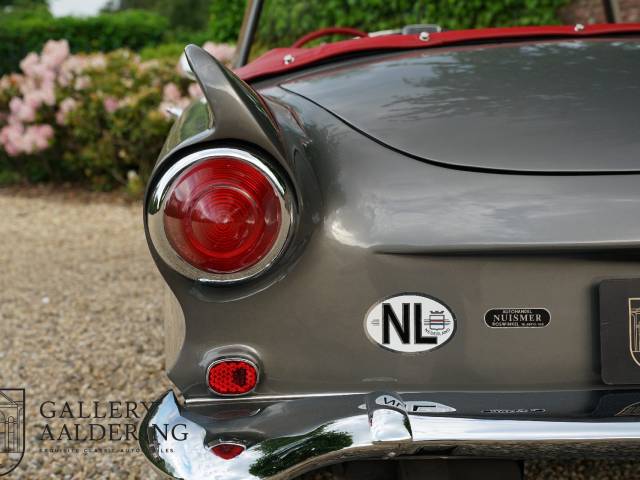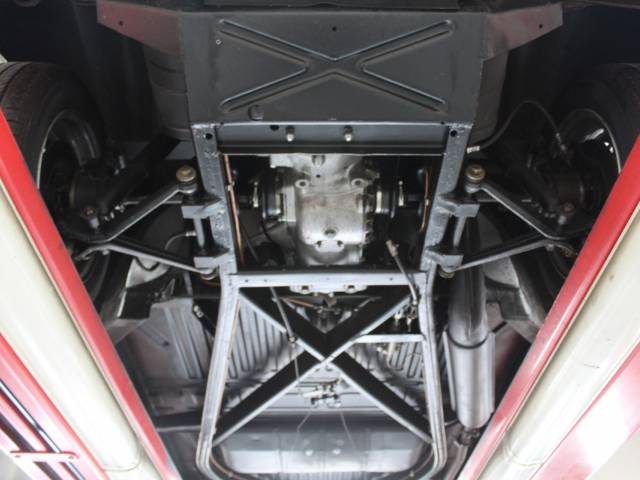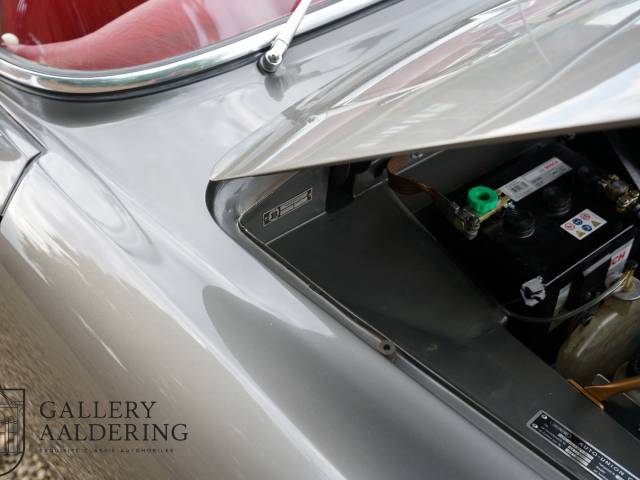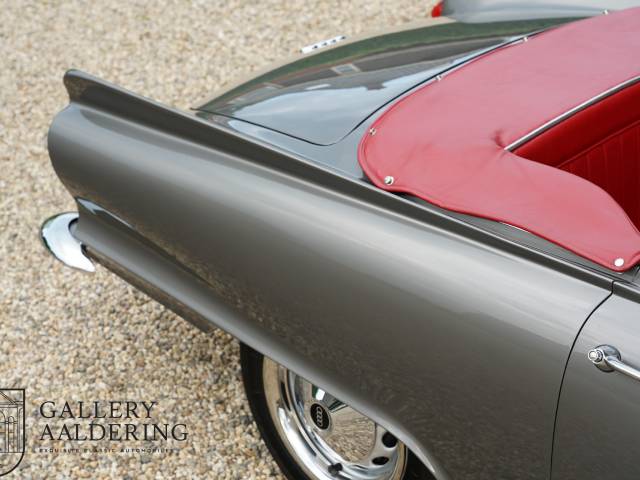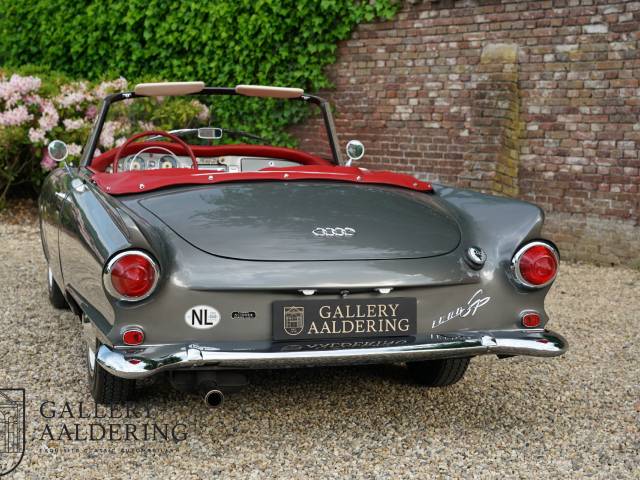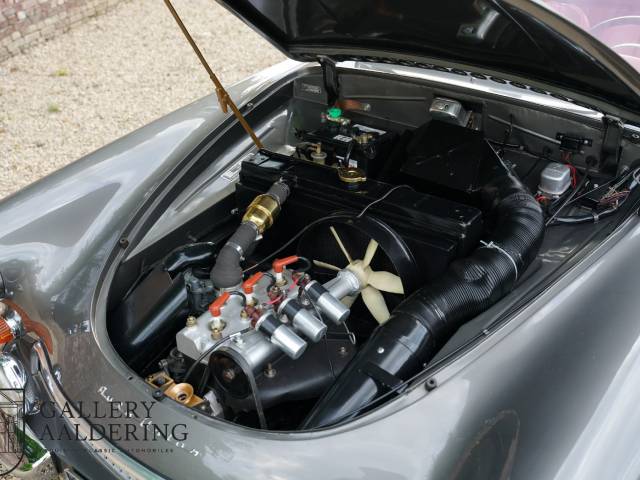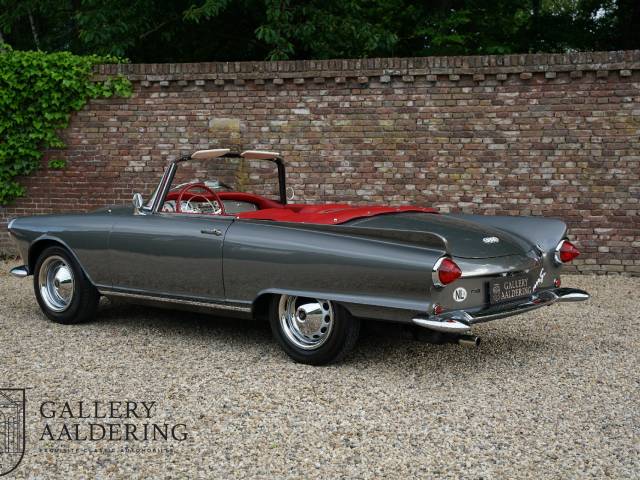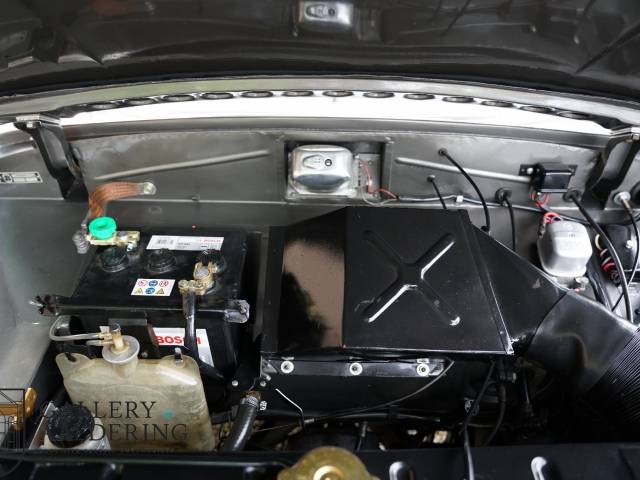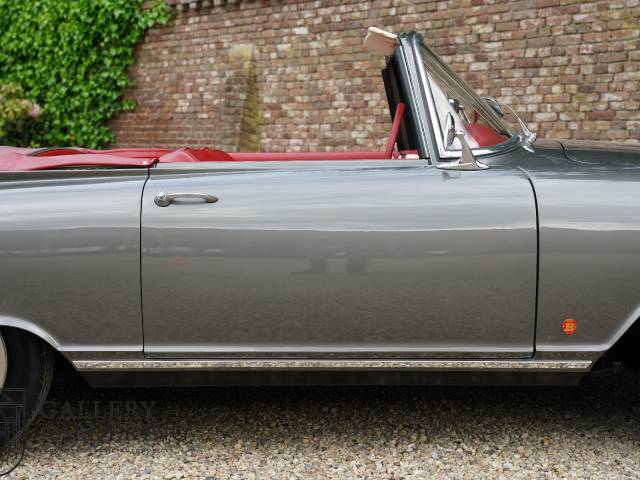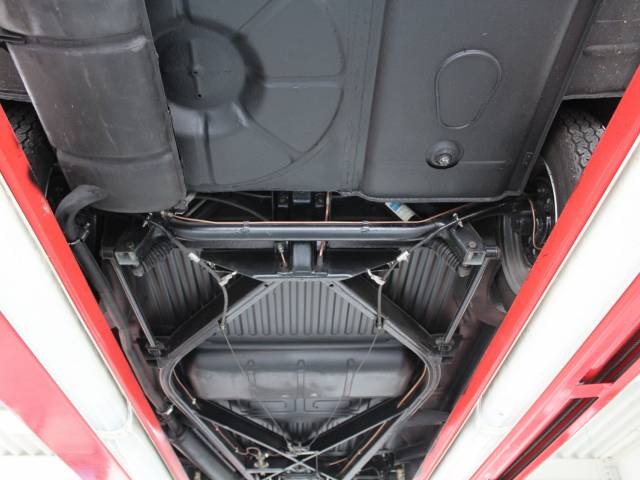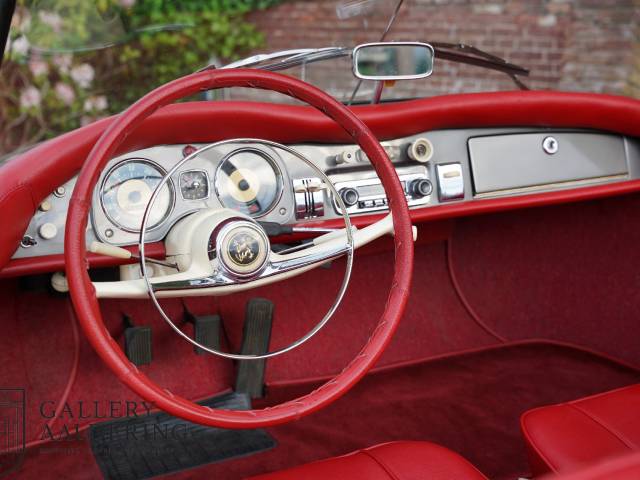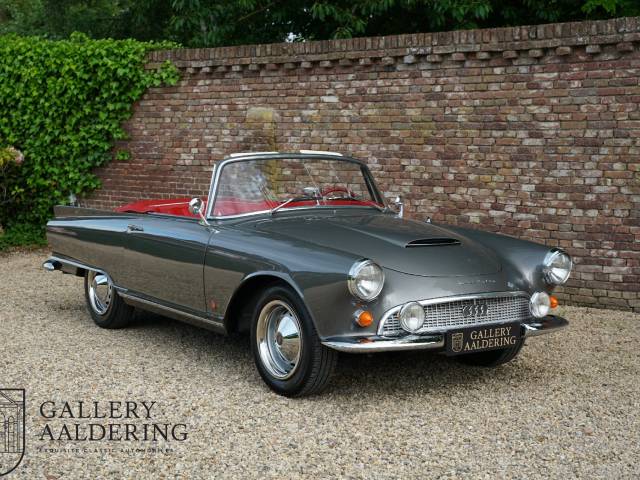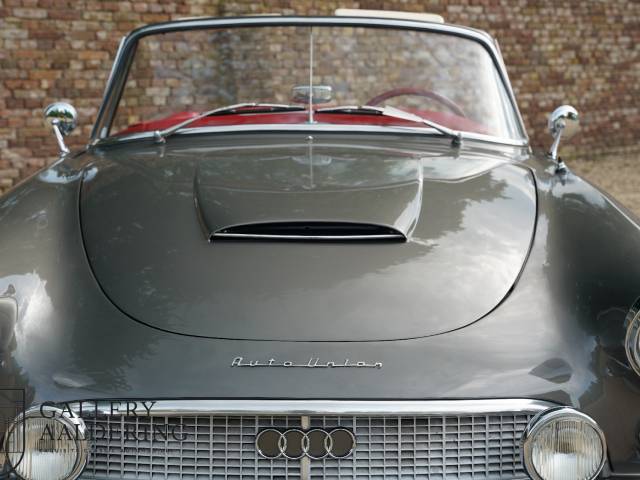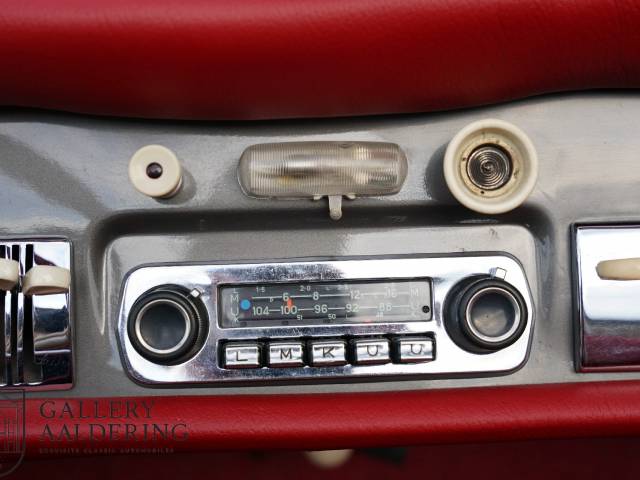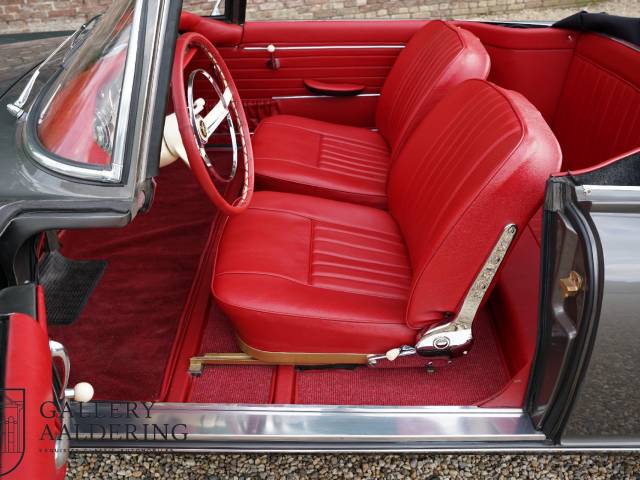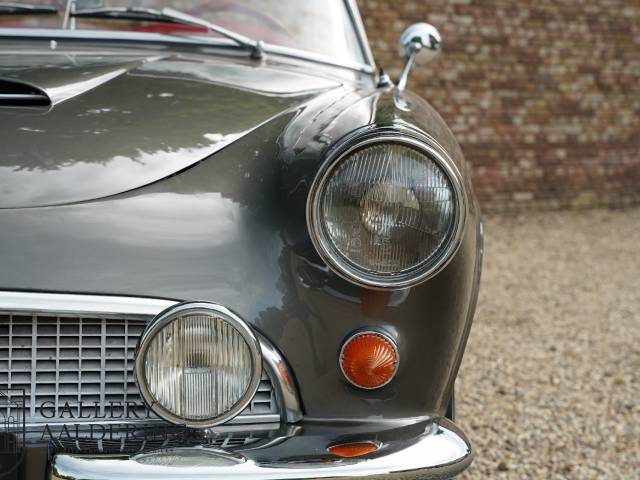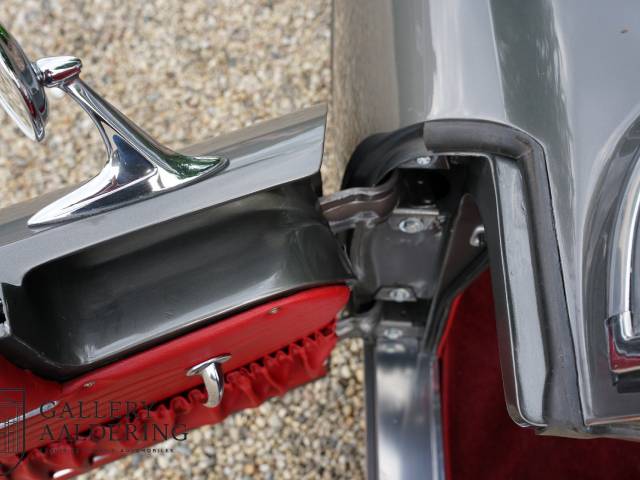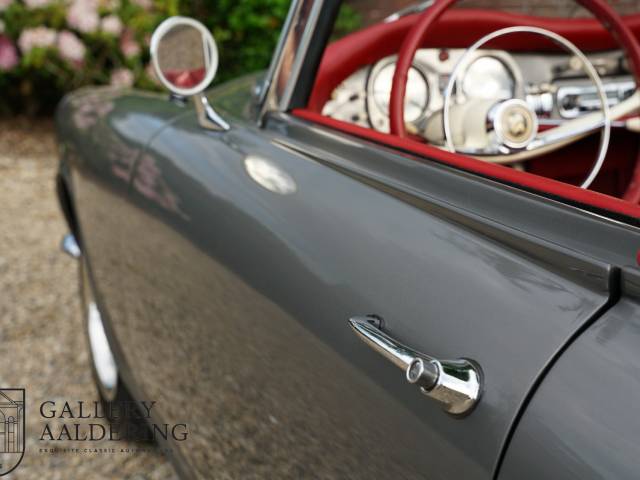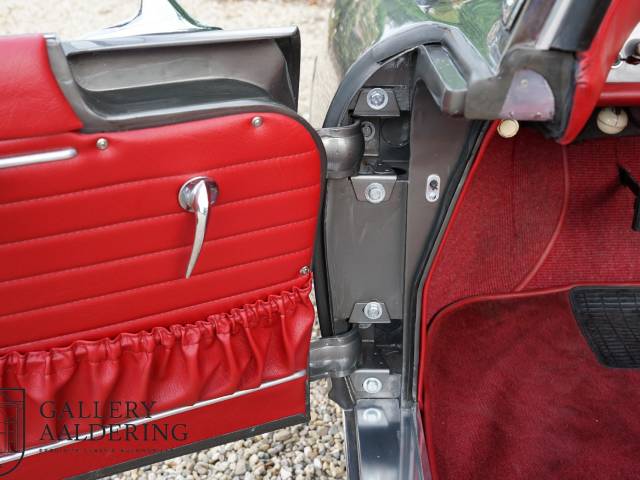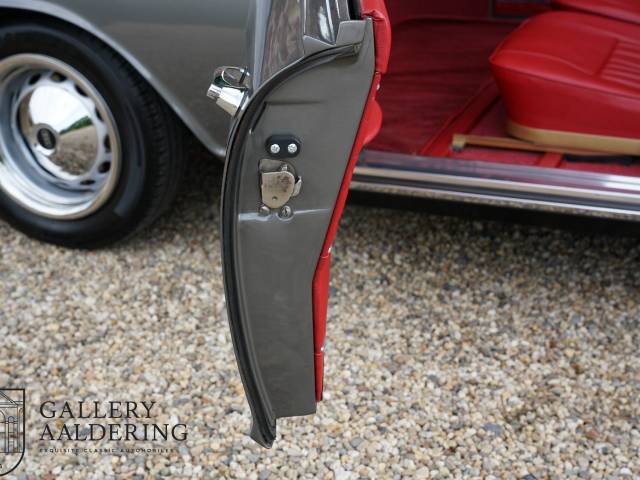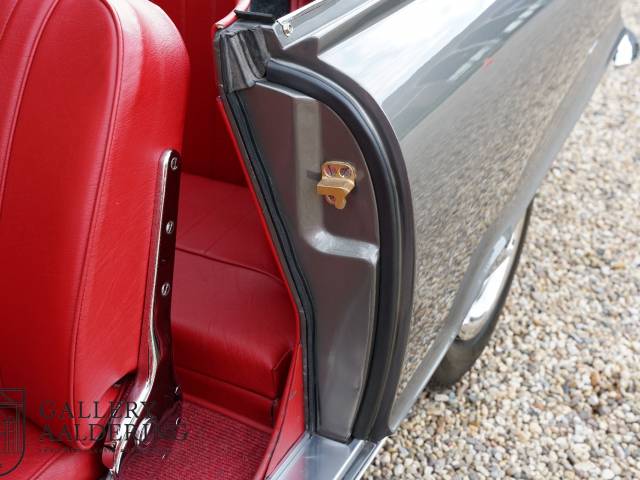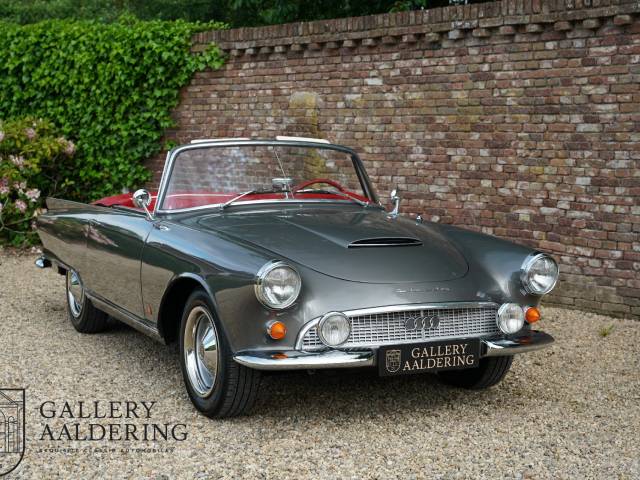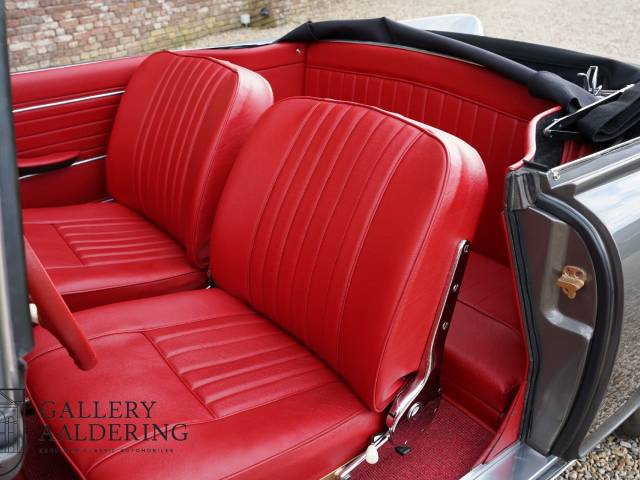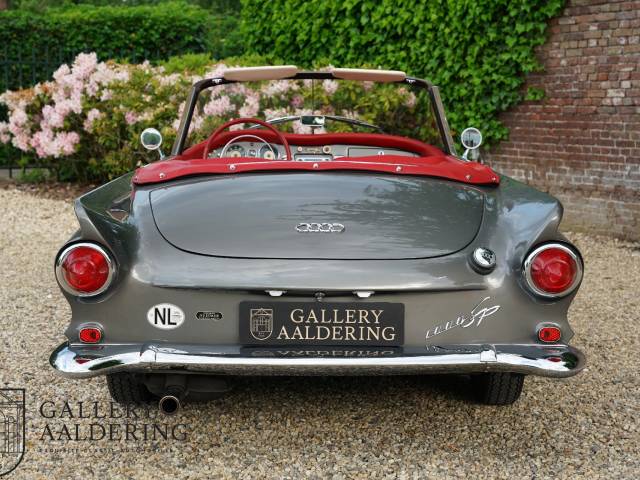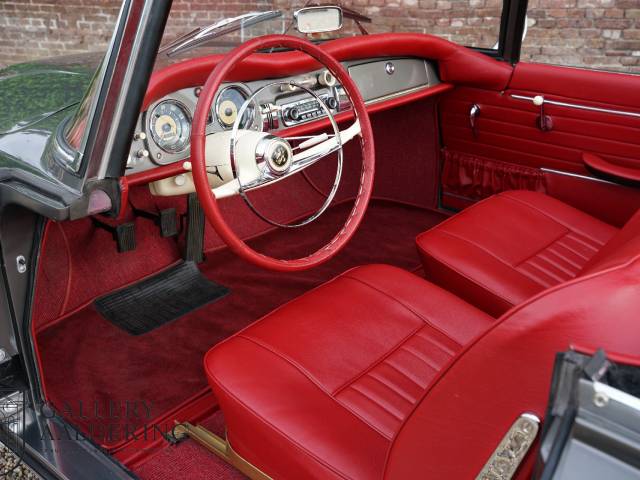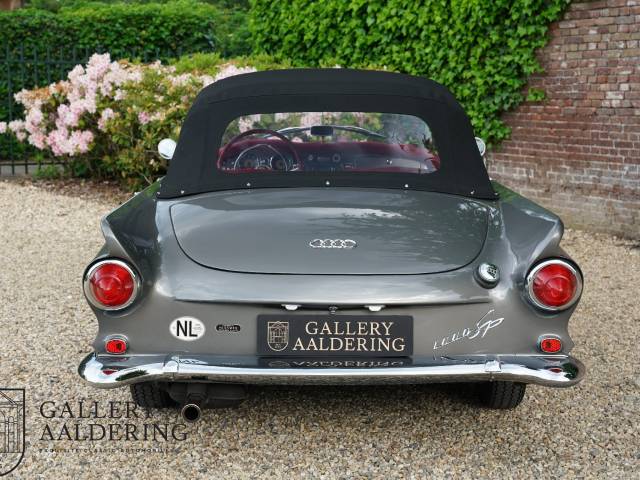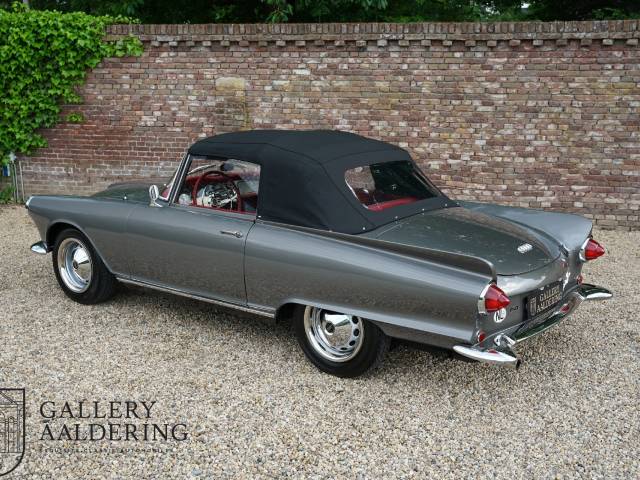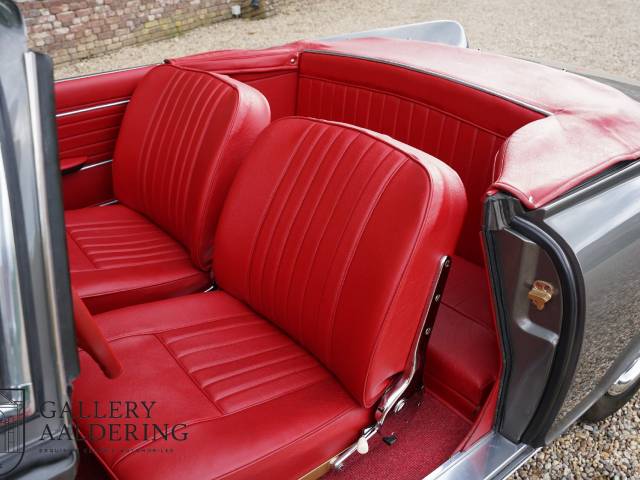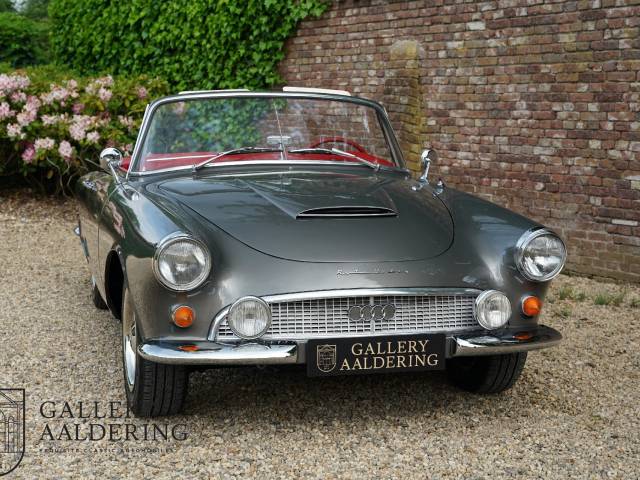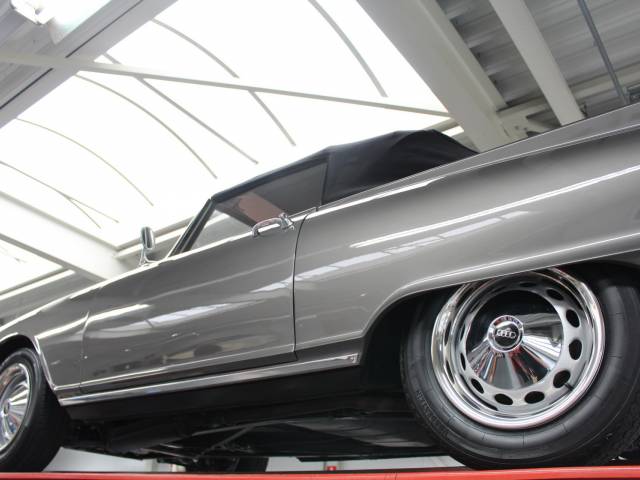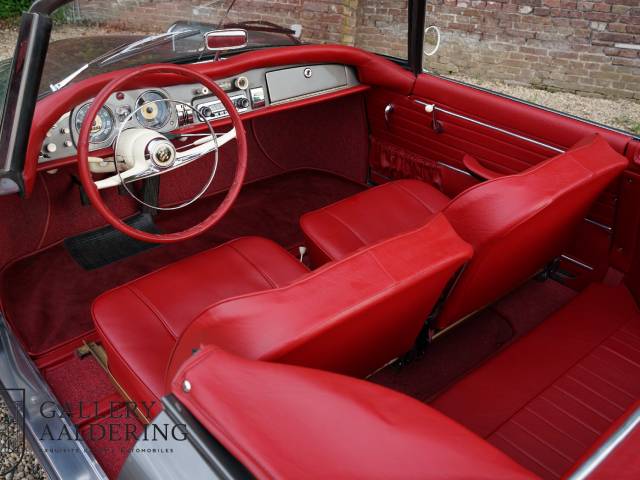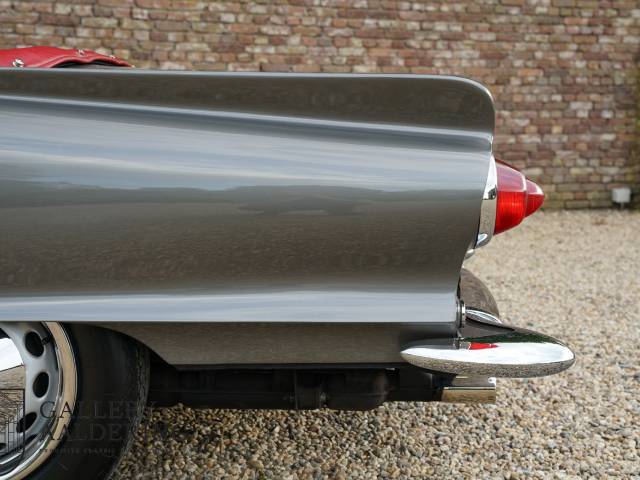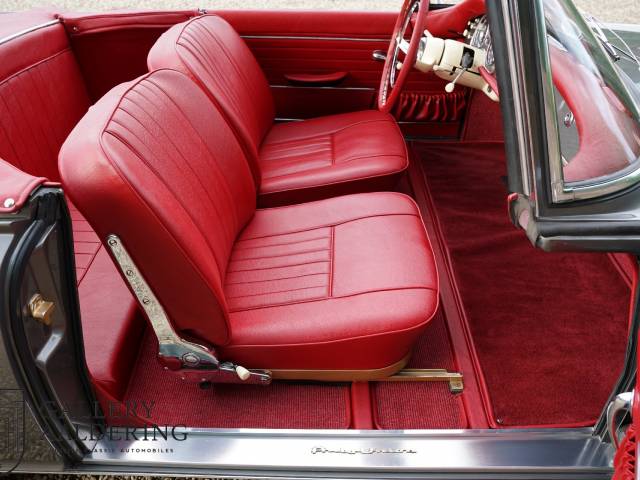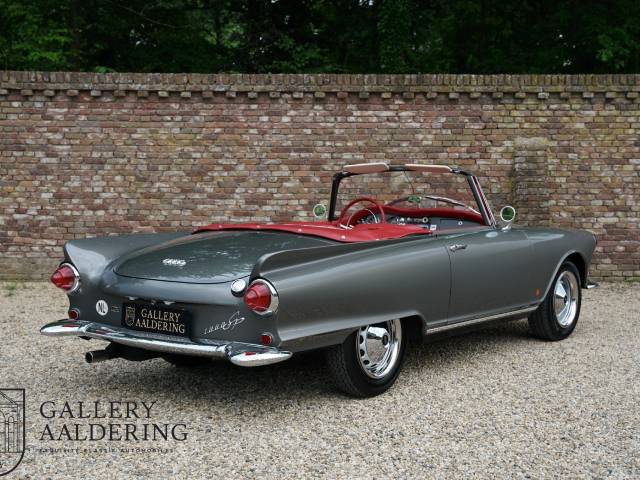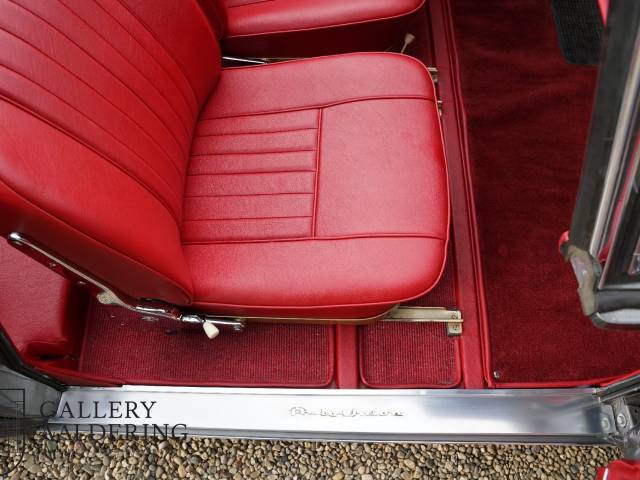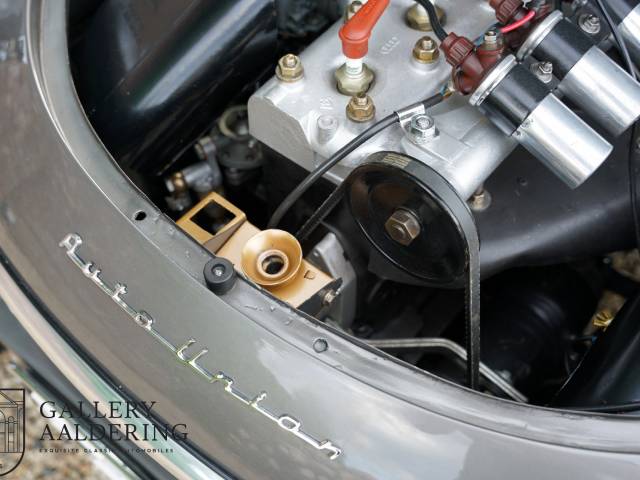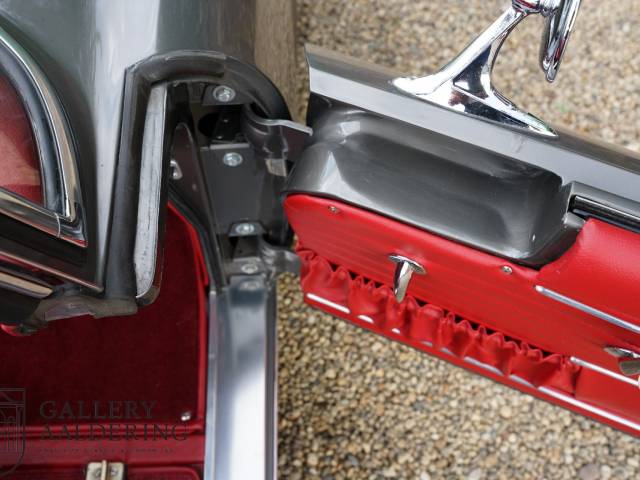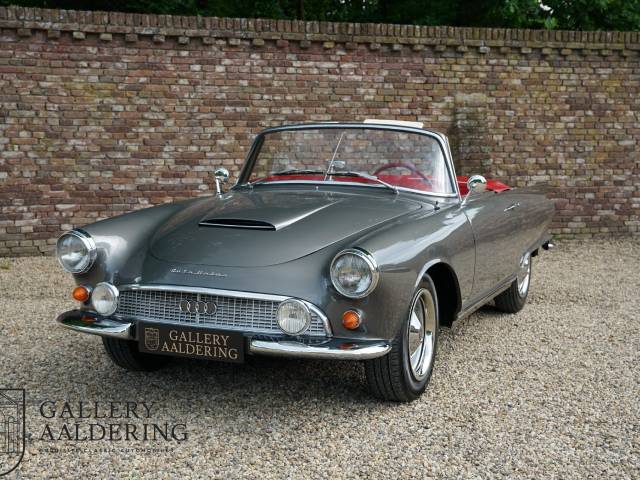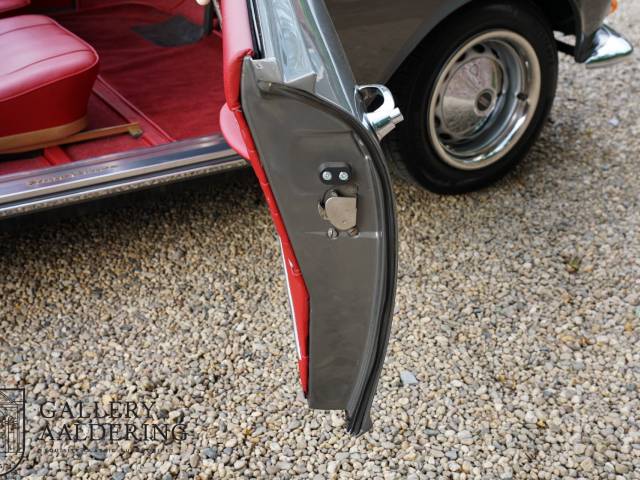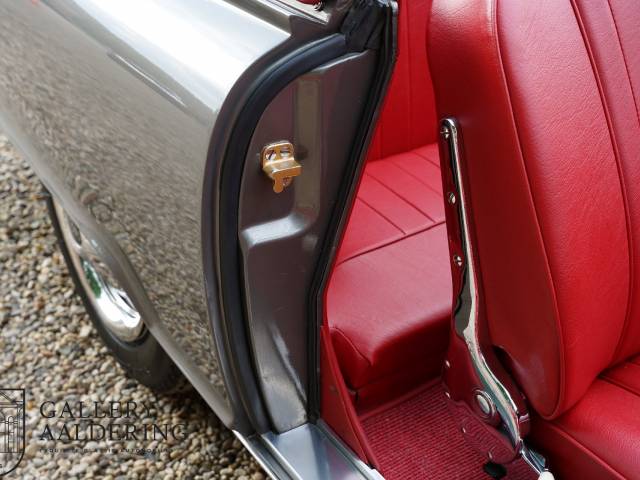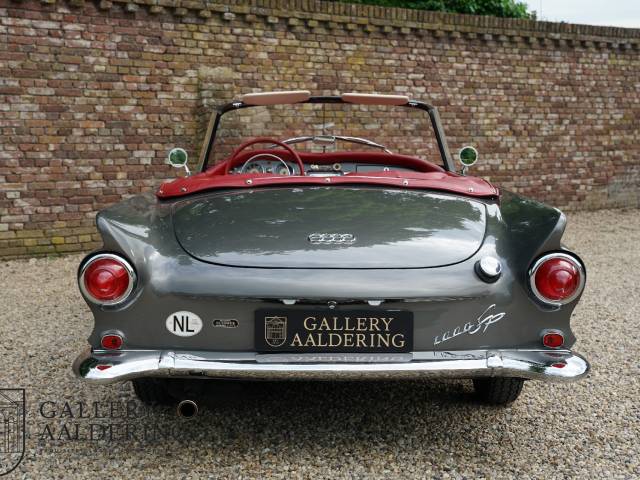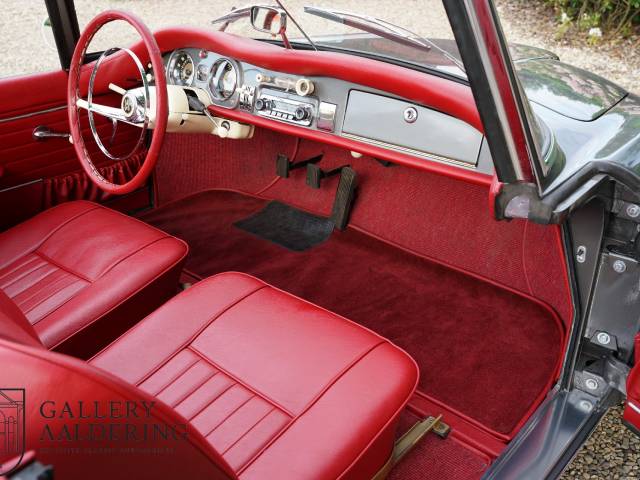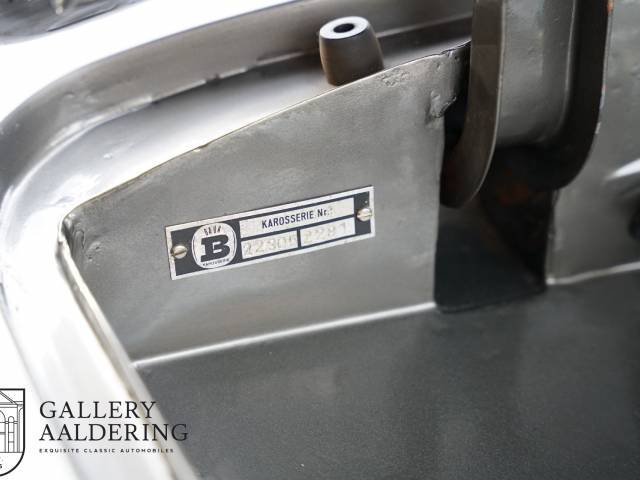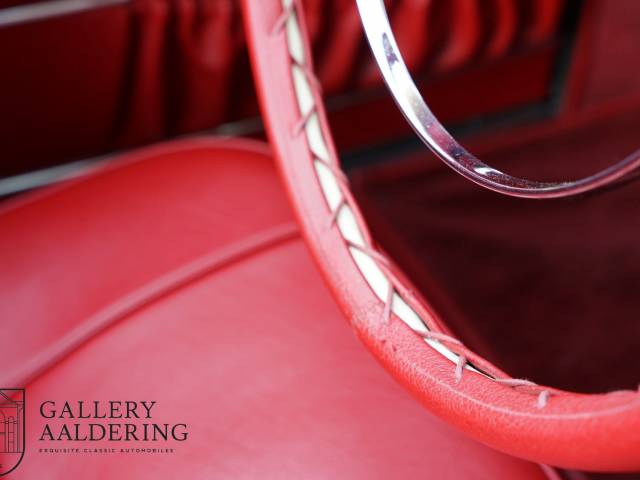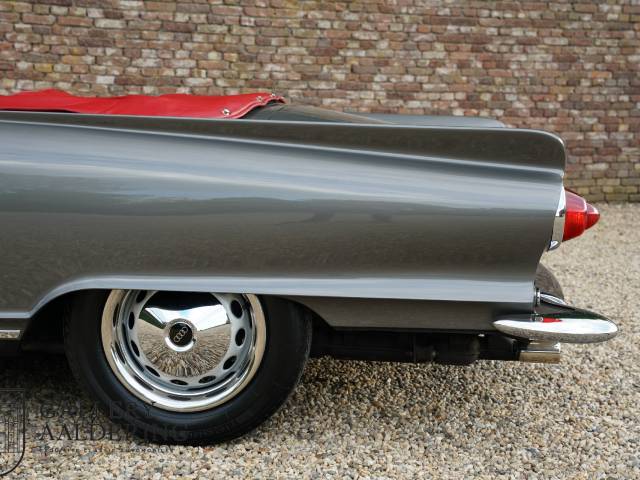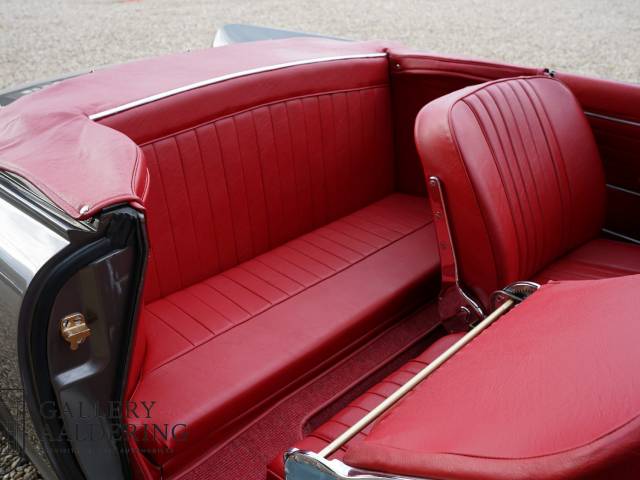 Auto union 1000 SP Roadster Fully restored and revised, only 1.640 made
Dealer

away
The history of DKW begins with a project of the Dane Jörgen Skafte Rasmussen, whose company initially produced instruments for steam boilers in Chemnitz. For a short period of time during World War I, the company produced street vehicles called "Dampf-Kraft-Wagen"the initials of which would later became the company's name.
The history of DKW
Shortly after World War I, DKW made a name for itself as the world's biggest motorcycle manufacturer. In the years 1928 and 1929 alone, over one hundred thousand bikes were manufactured. The company started development of the DKW Typ P, an automobile with a two cylinder engine and rear wheel drive, in 1927. As a result of the Great Depression, DKW merged with the Zschopauer Motorenwerke, Audi, and Horchwerke AG to form Auto Union. Auto Union would be the second largest automobile producer behind Opel until World War II. Large parts of Auto Union's production facilities were located in East Germany and would be repossessed after the war. In August 1950, production of passenger cars under the name DKW would start once again. The last DKW car to be produced was the 1966 DKW F-102.
The DKW F8 - A classic
One of the classic DKW old-timers is the DKW F8, which saw production in two versions from 1939 to 1942: One with an 18 bhp 0.6 litre two cylinder engine and one with a 0.7 liter engine that produced 20 bhp. Around fifty-thousand F8 were produced in only four years. Orders could be customized and buyers could pick between a two-door sedan, a cabriolet sedan, and a full-cabriolet. The small price-tag and the technical reliability made the DKW F8 a sales hit, with a strong street presence even after the war. The F8 was reincarnated as the IFA F8 in the German Democratic Republic, where it was built until 1950. The original DKW F8 is a popular collector's item today, sought after by old-timer fans all over the world.
The DKW Logo
The merger of Auto Union resulted in a drastic change for the DKW Logo.In the beginning, the DKW logo cosseted of a code of cars containing a triangle and the brand's initials. With the merger, four rings, resembling the current Audi logo, were added. The rings surrounded the words Auto Union.