De Tomaso Classic Cars for Sale
20 Offers for De Tomaso found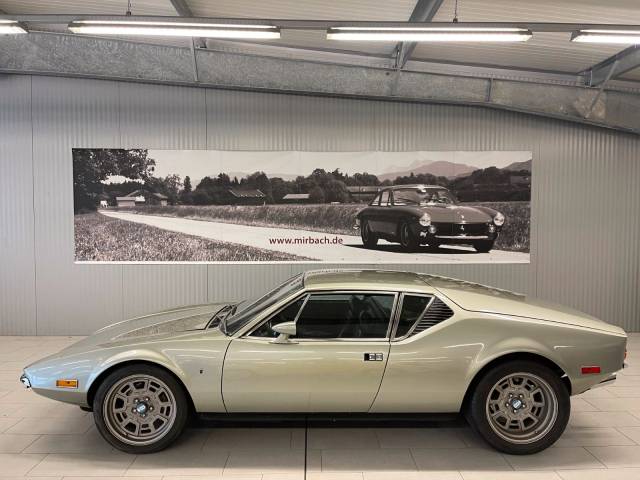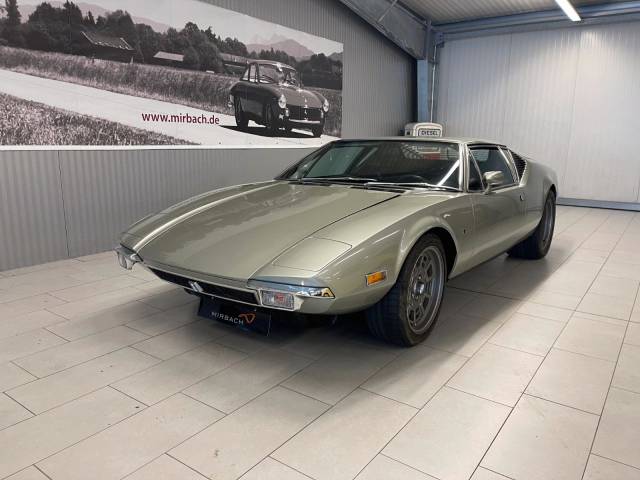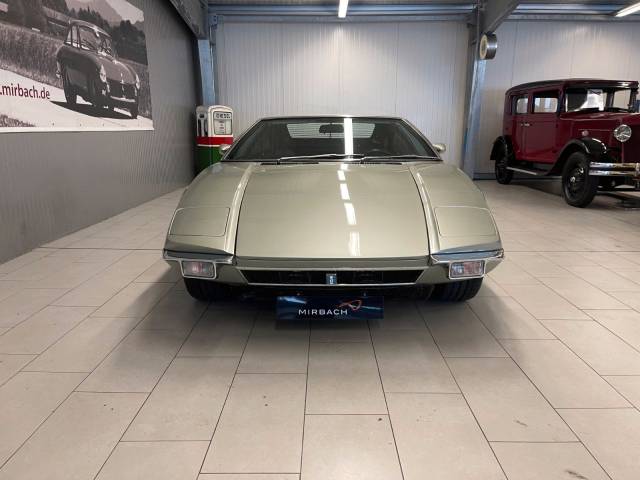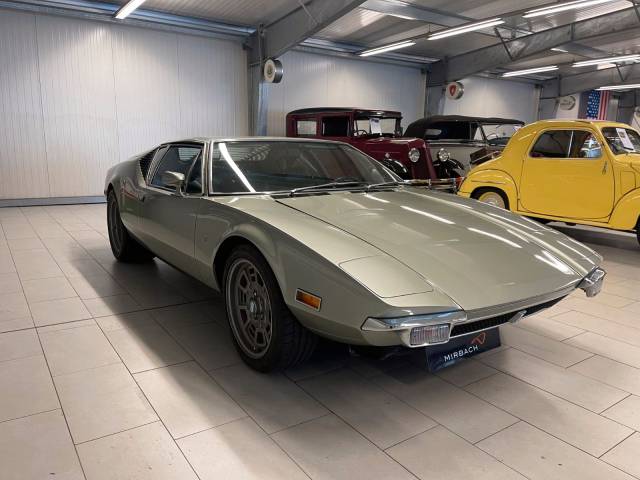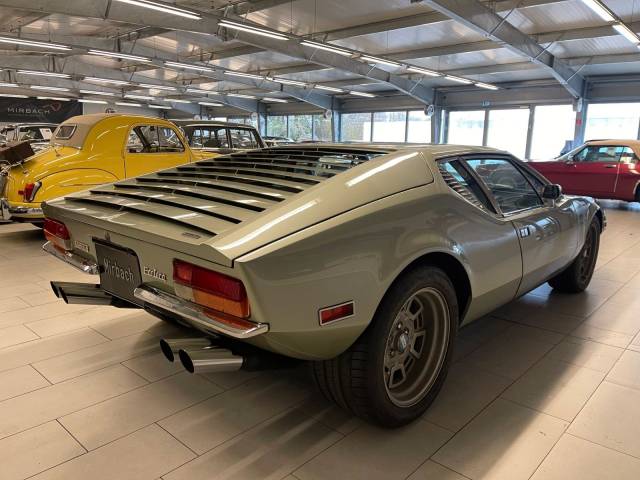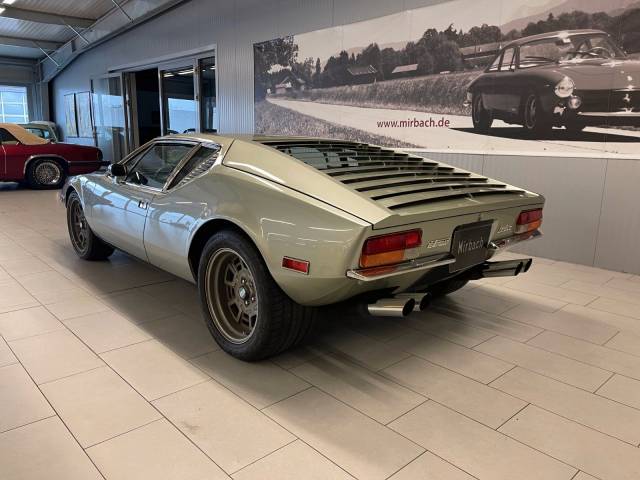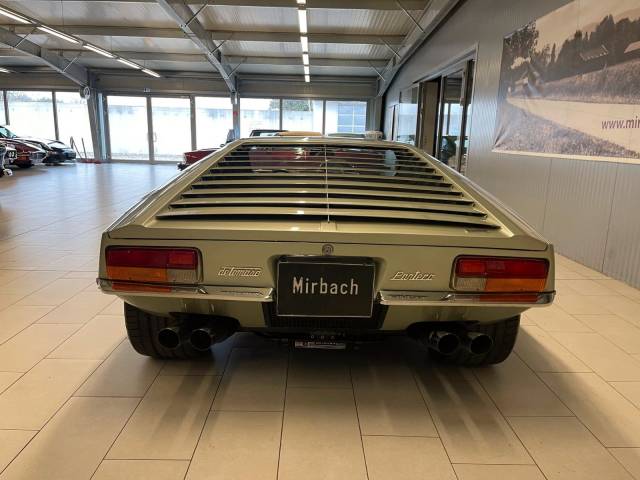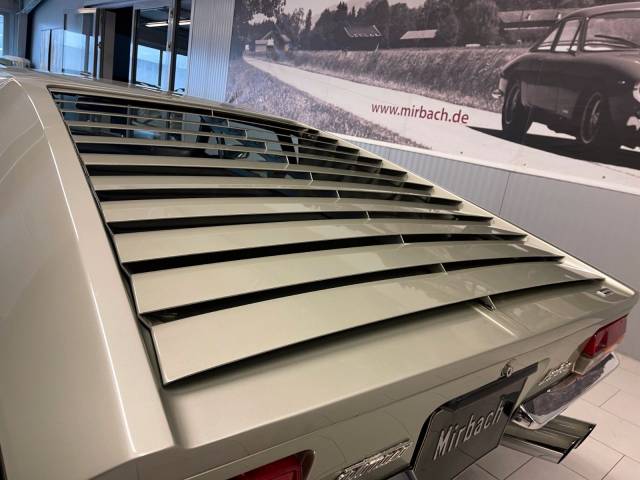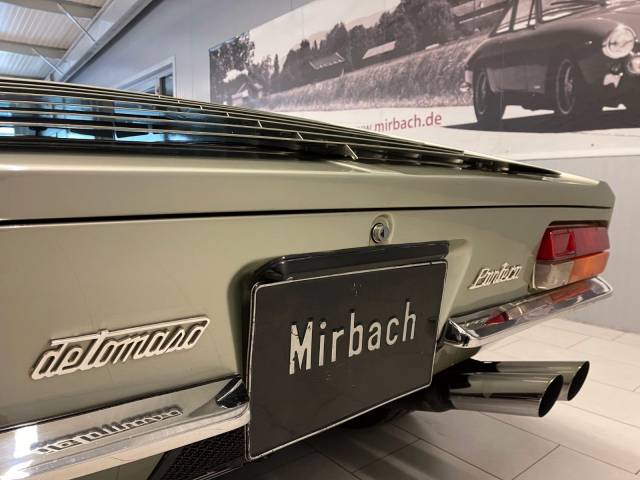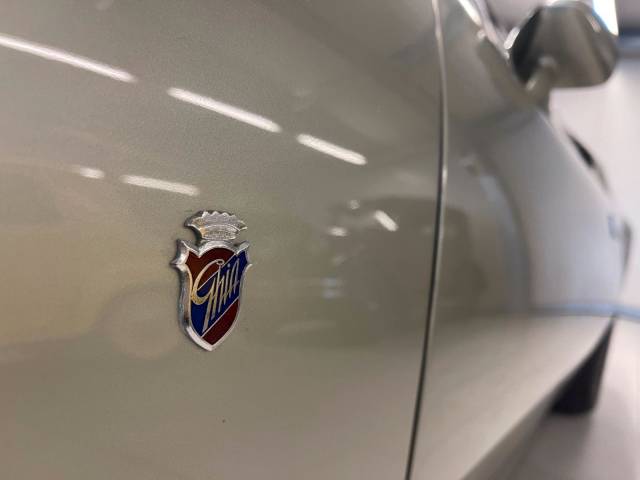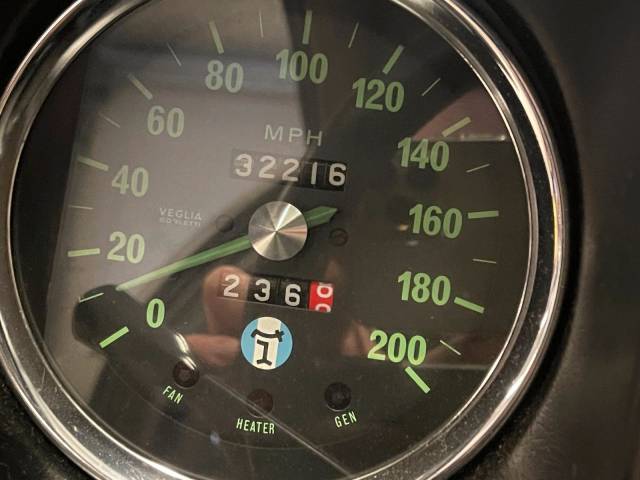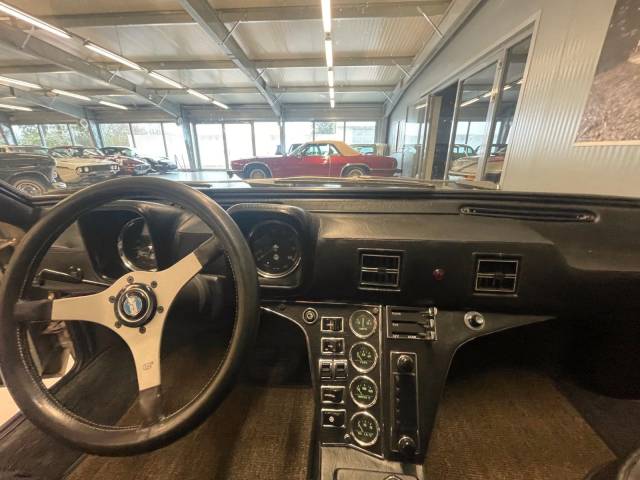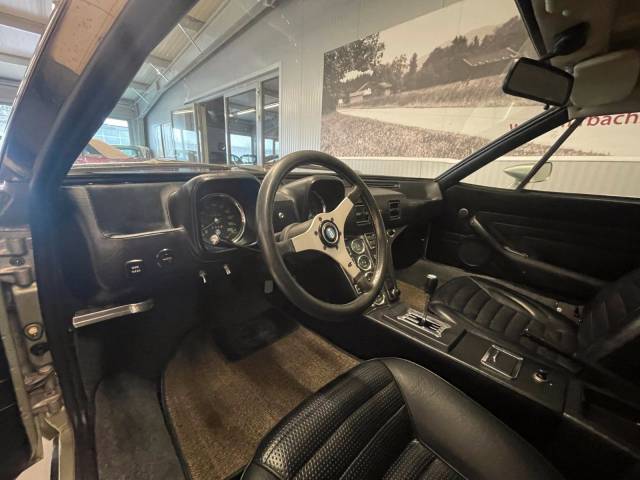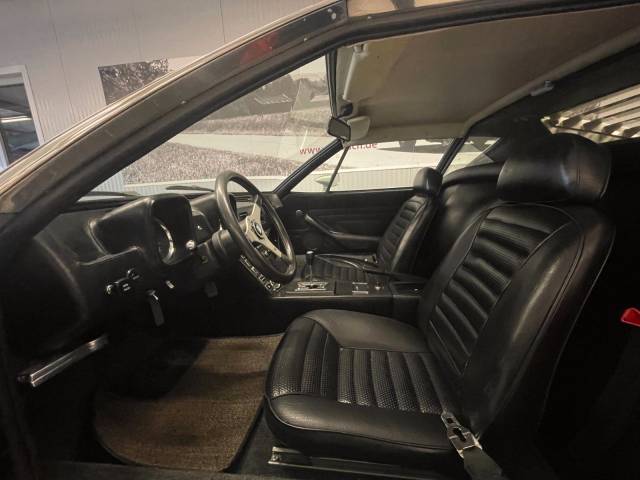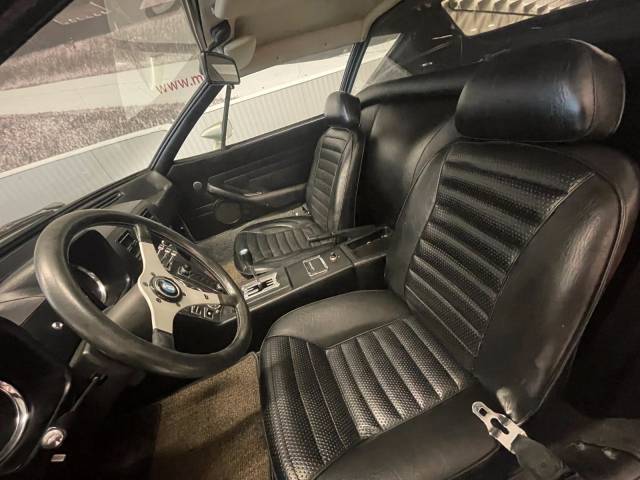 Pantera
Dealer

away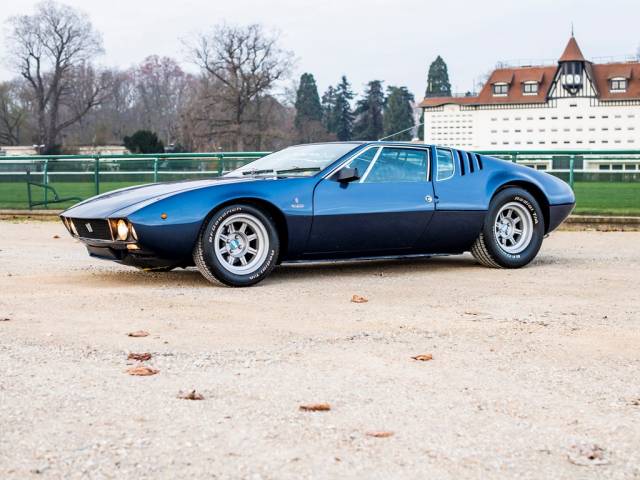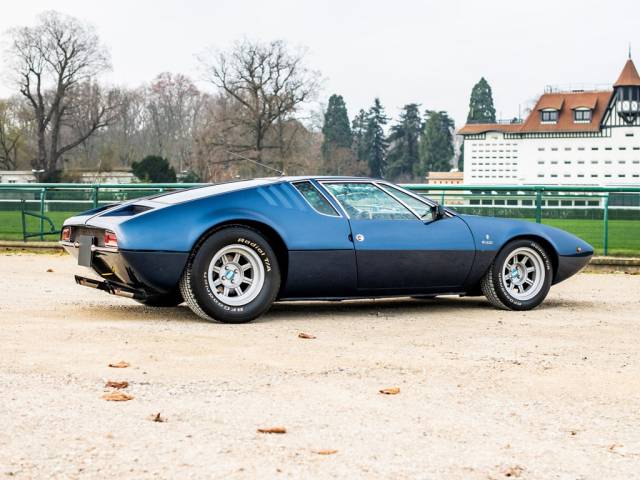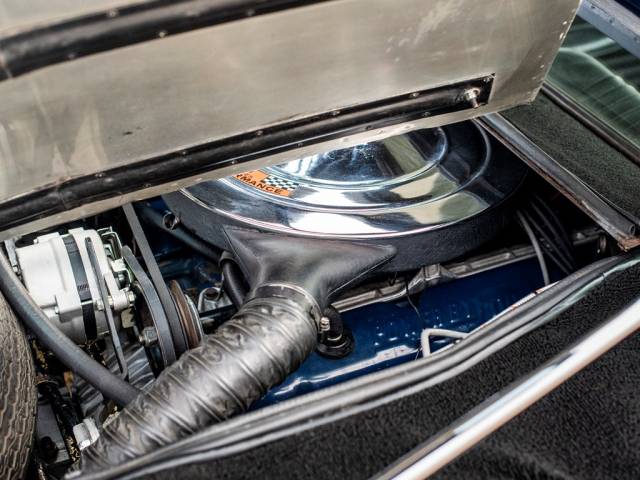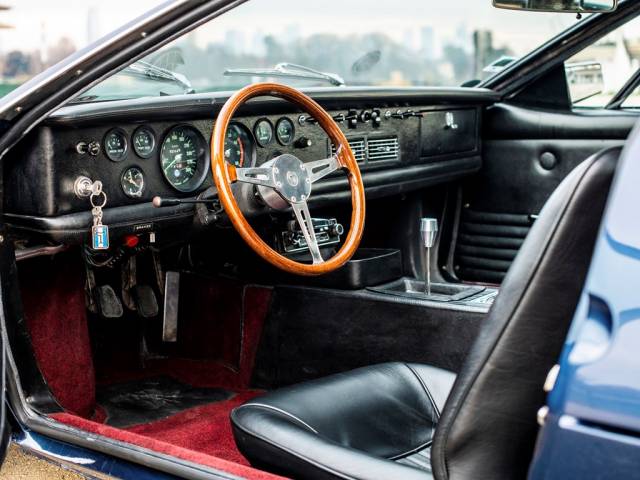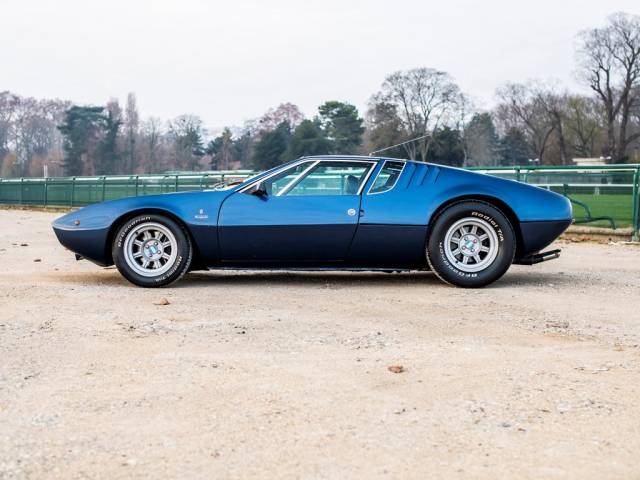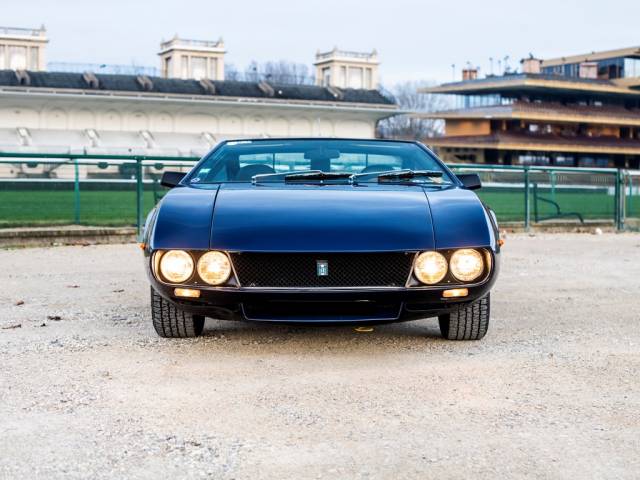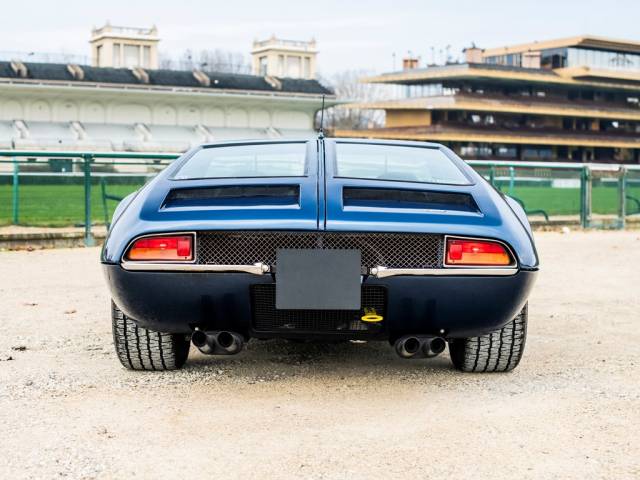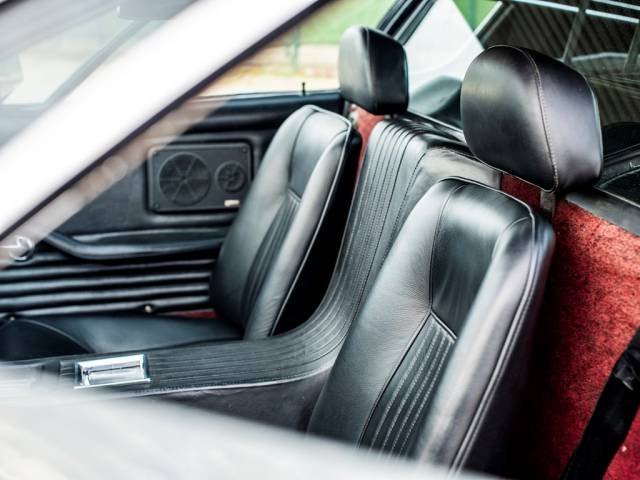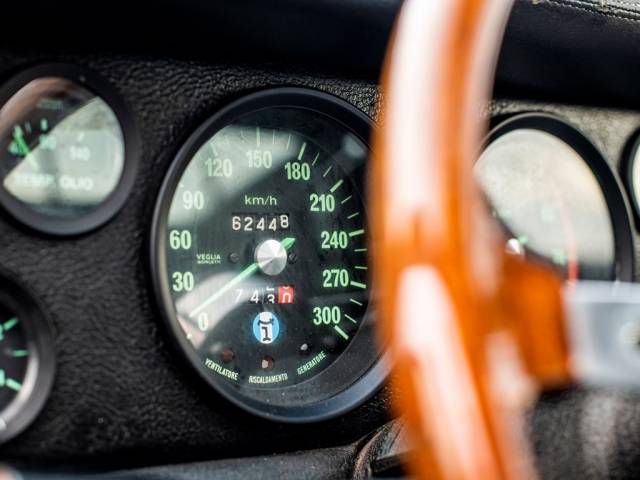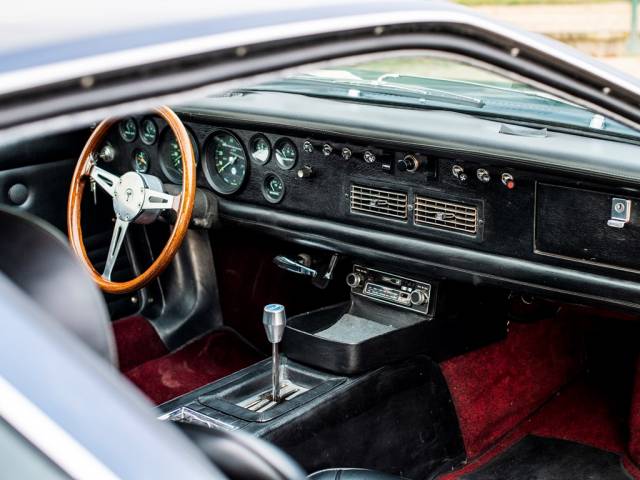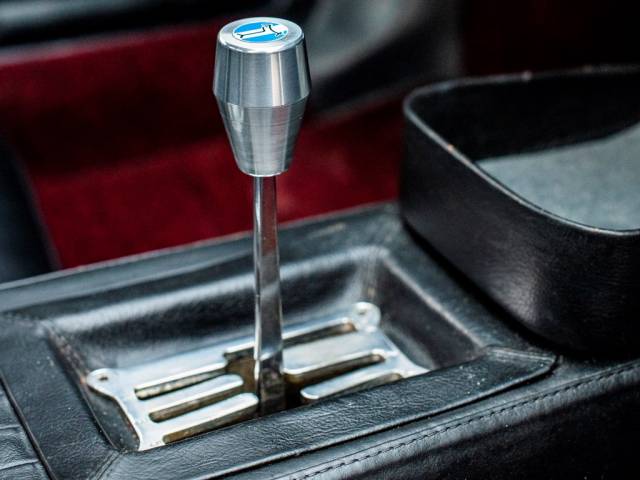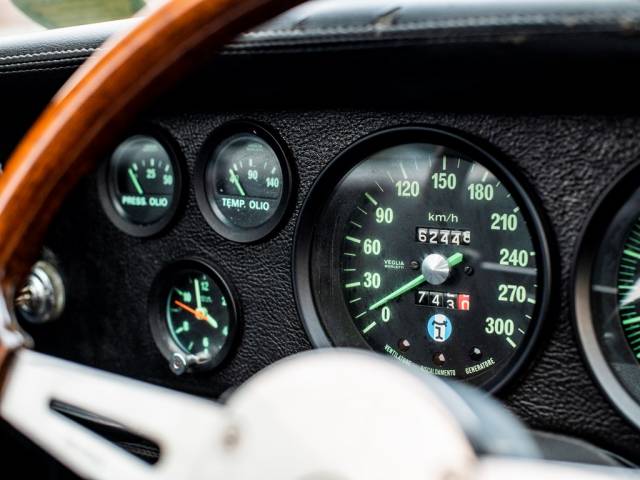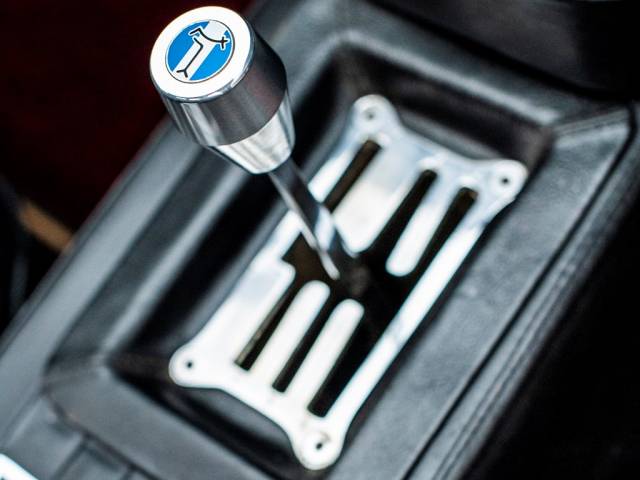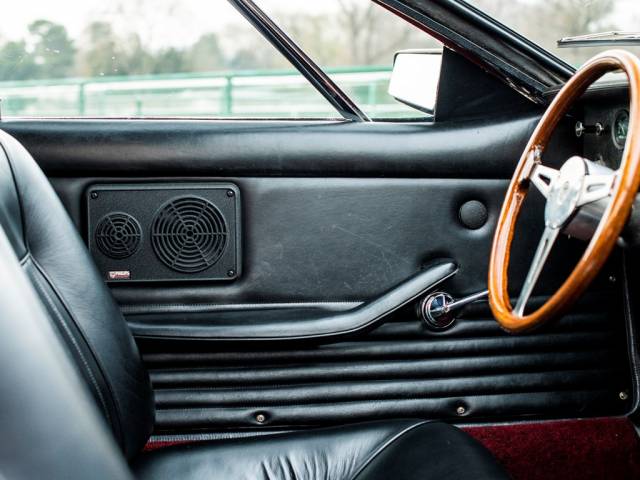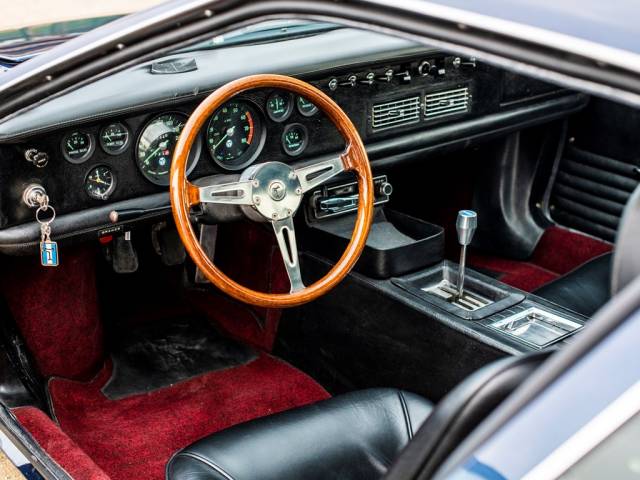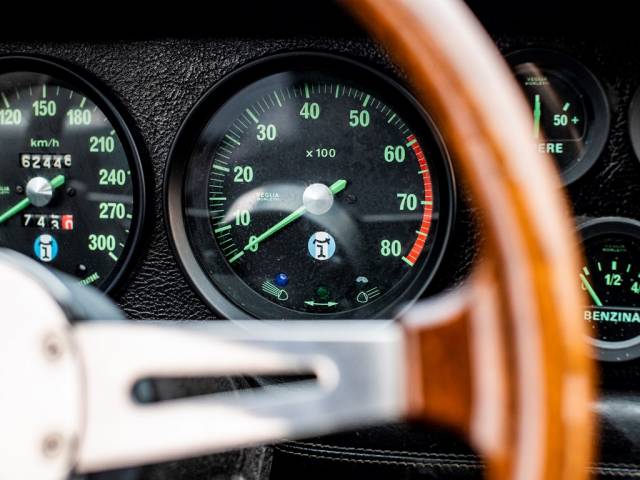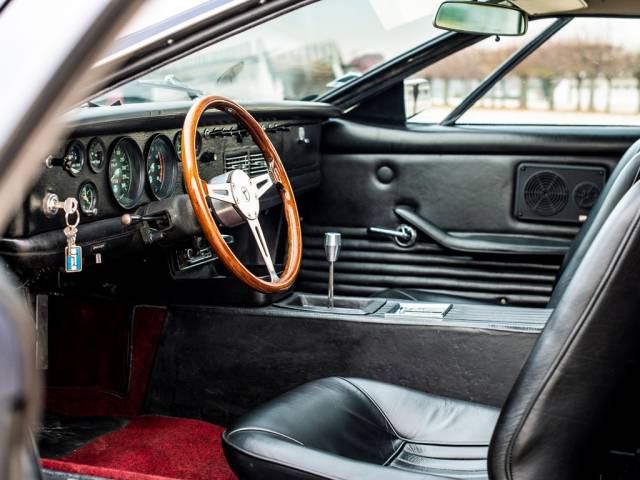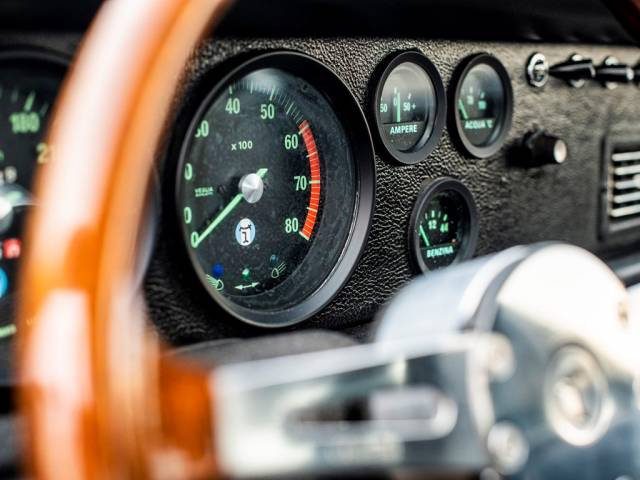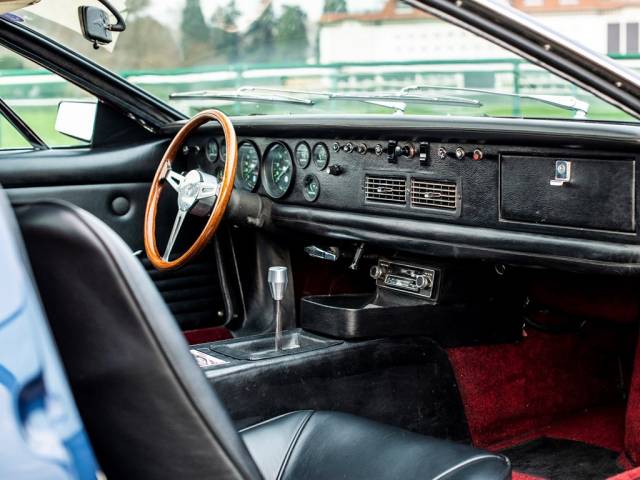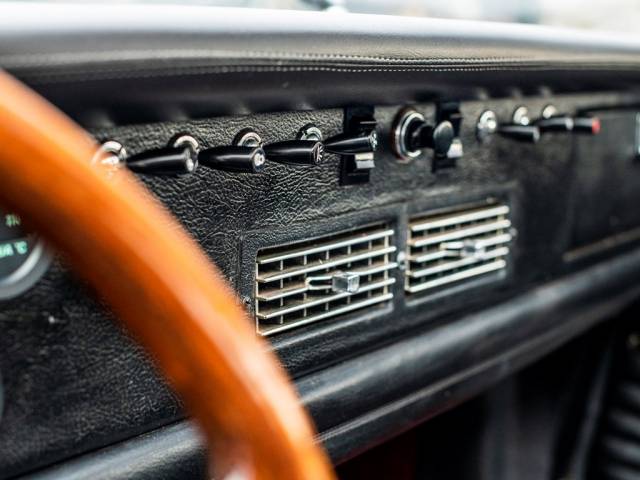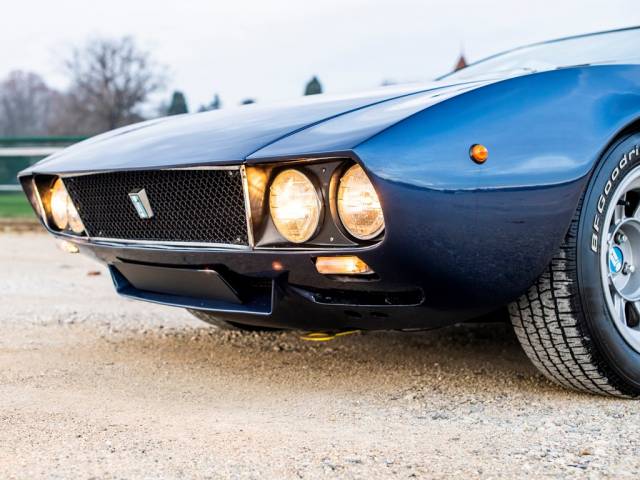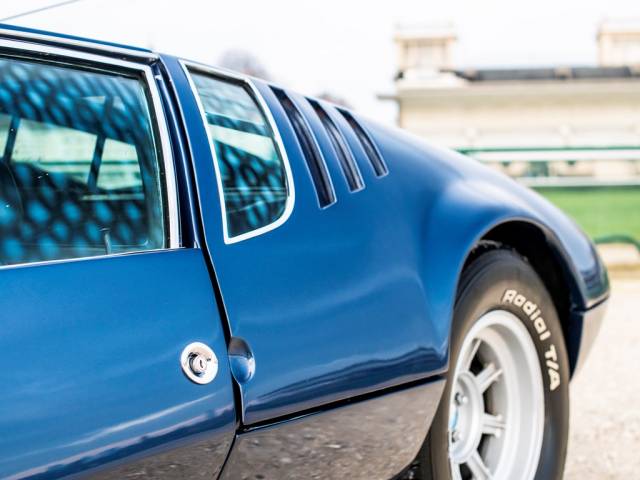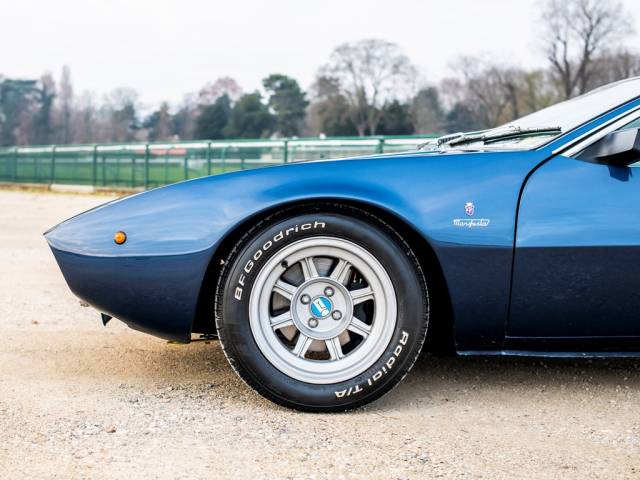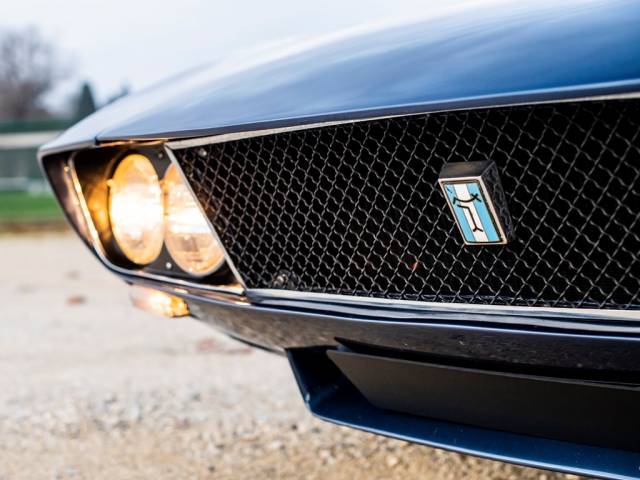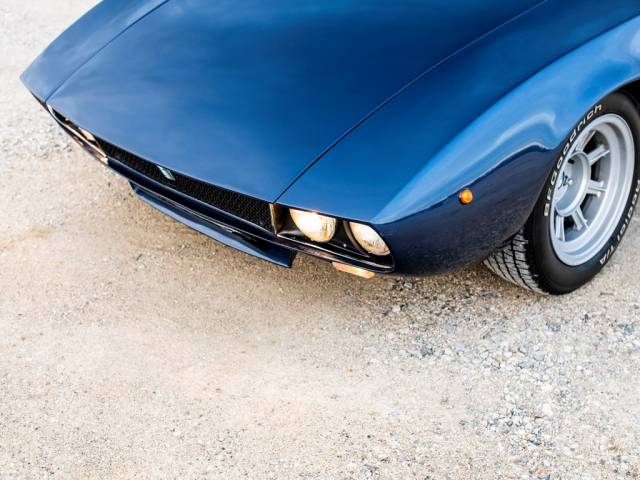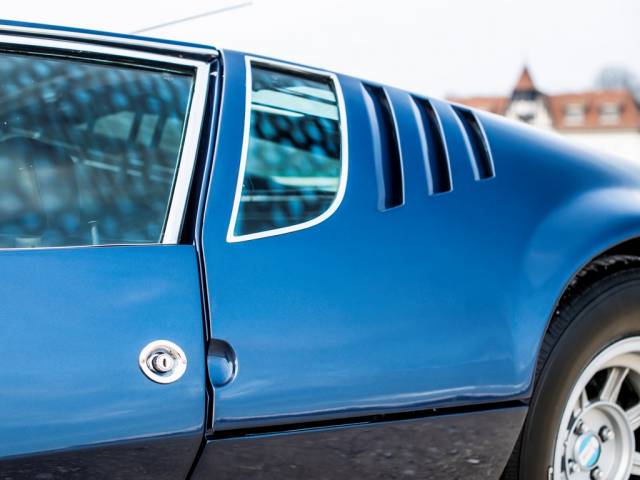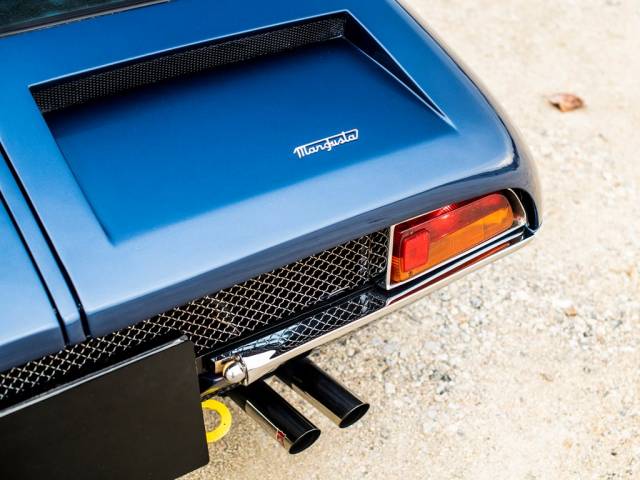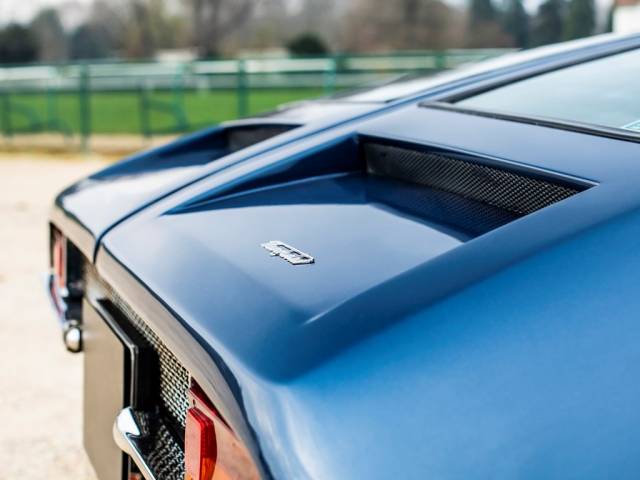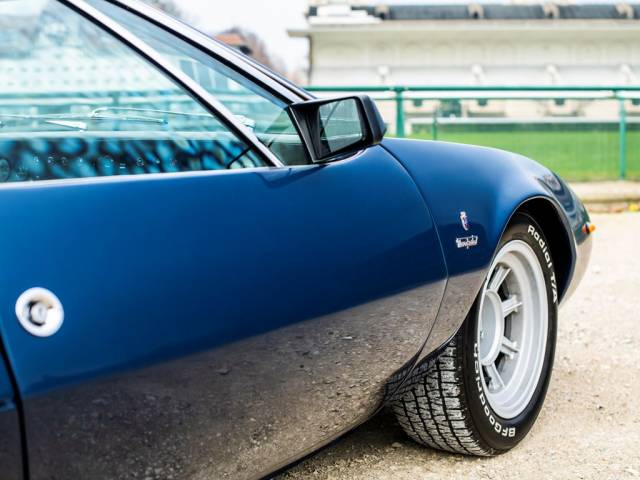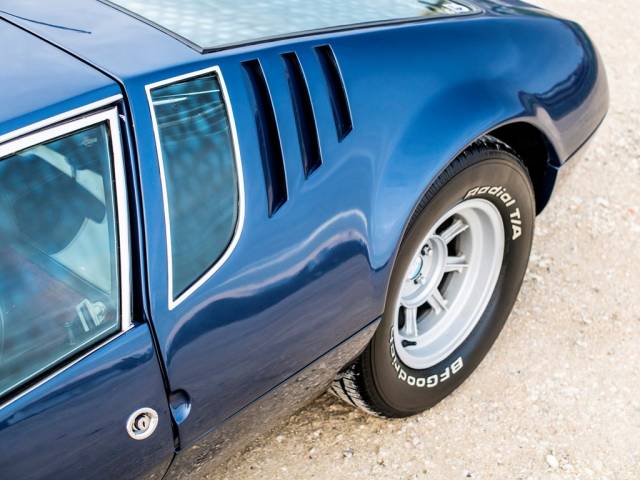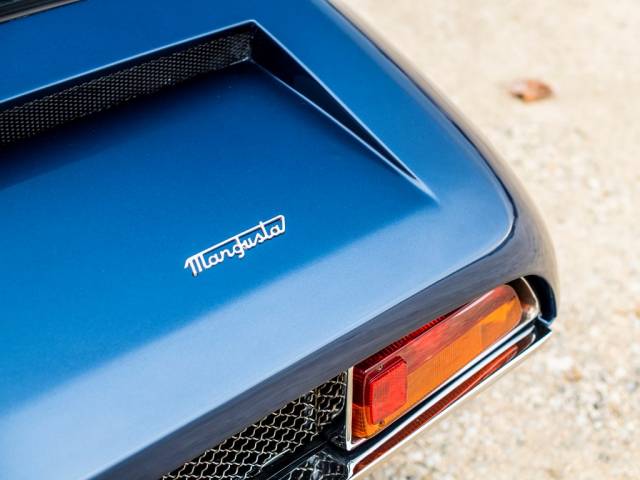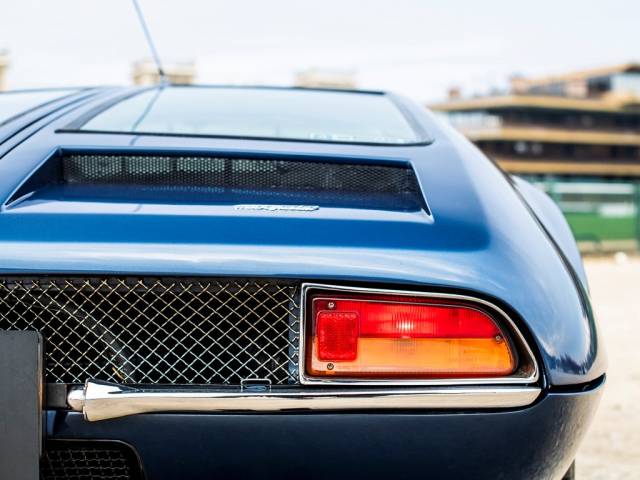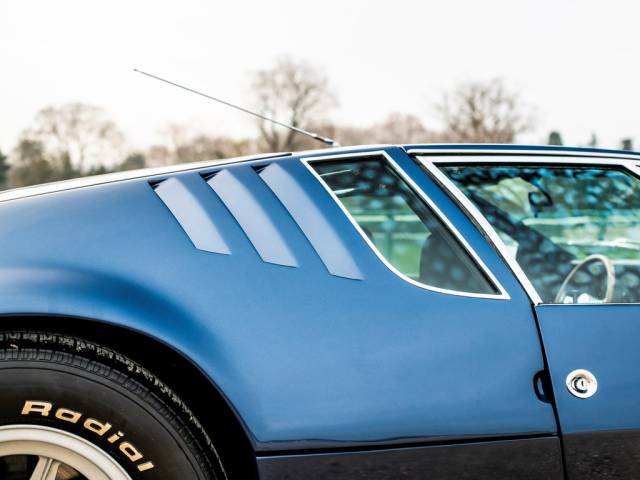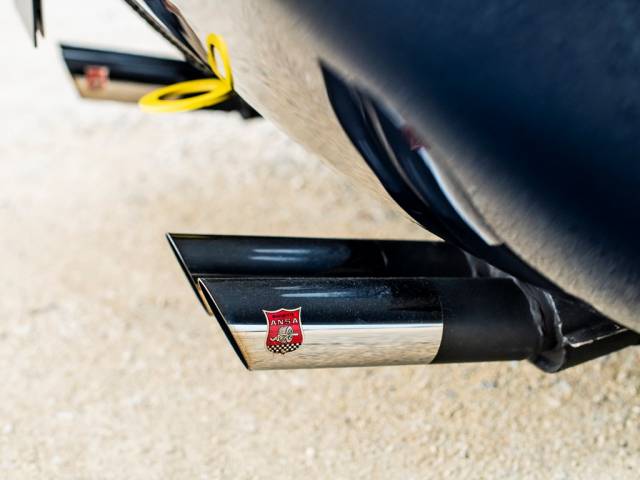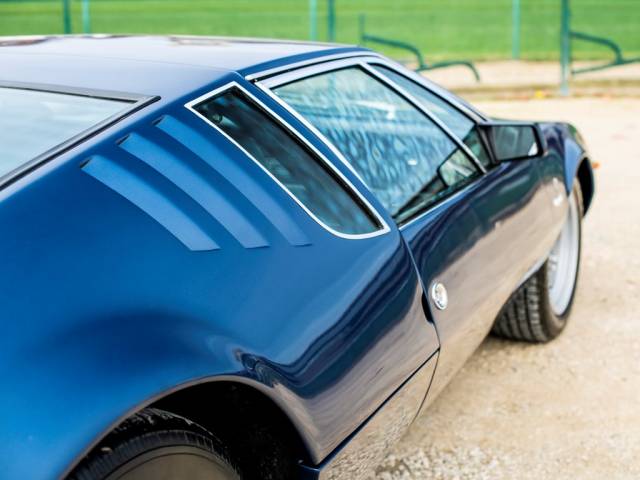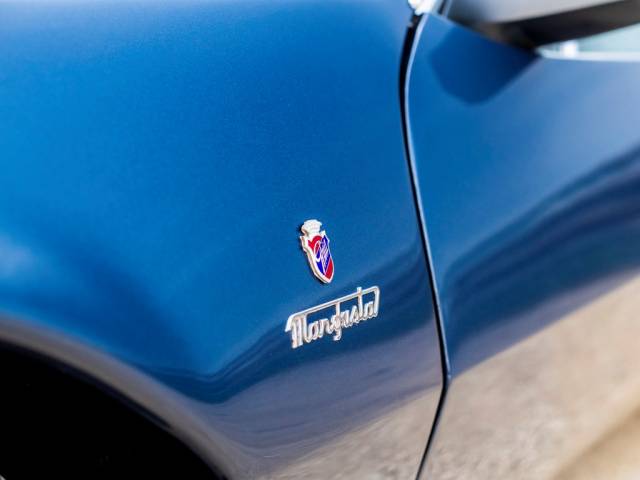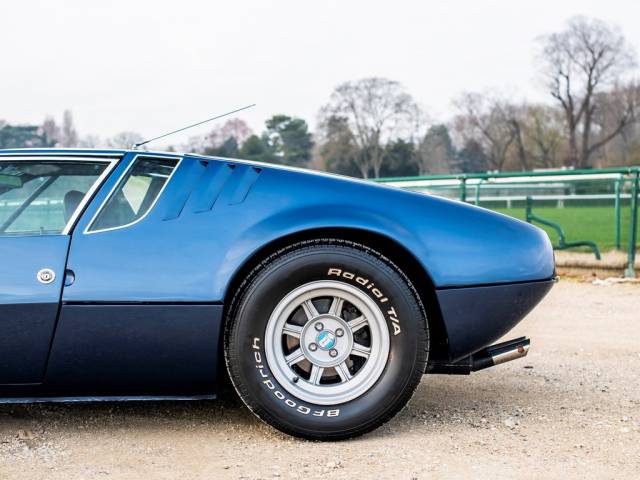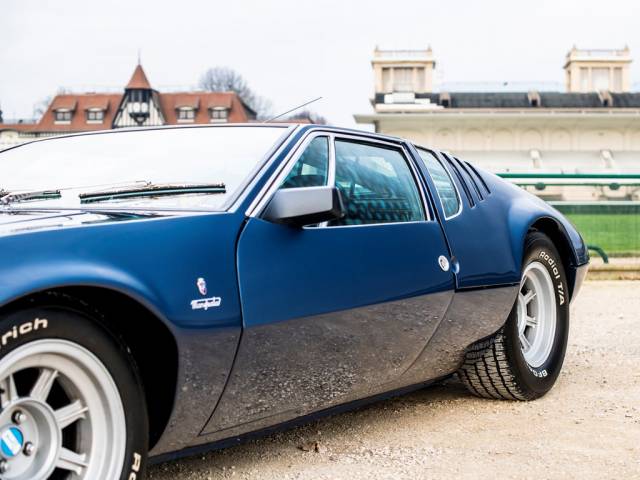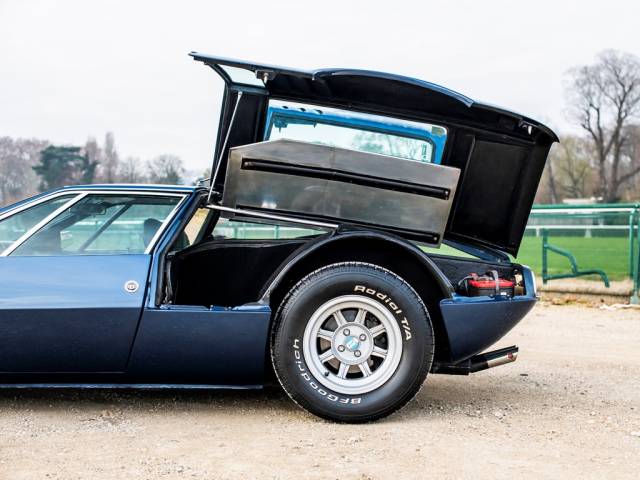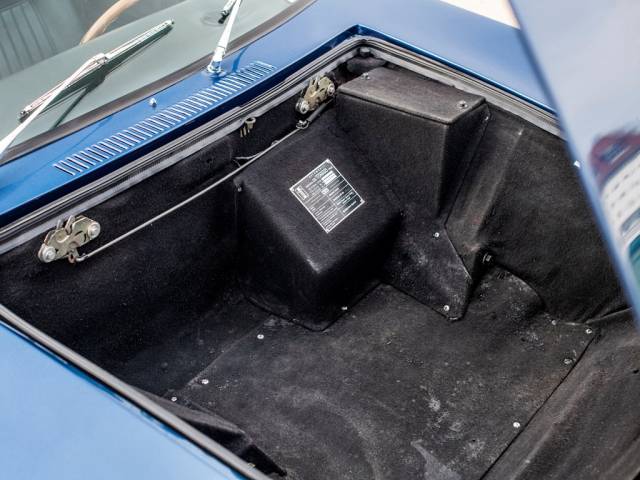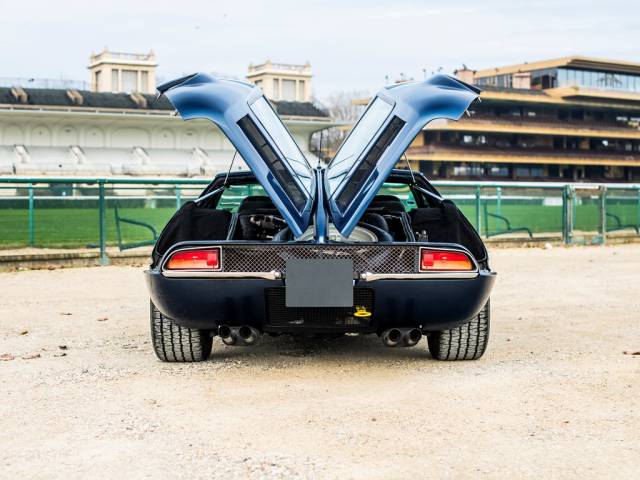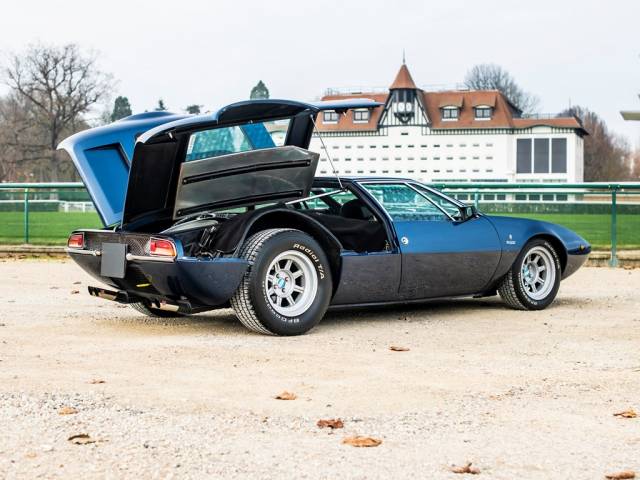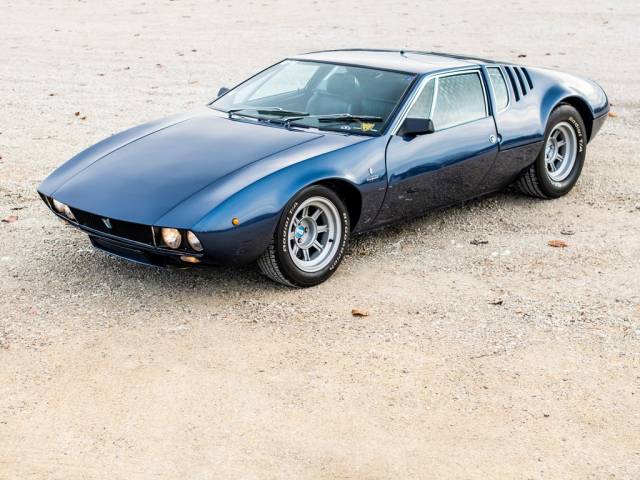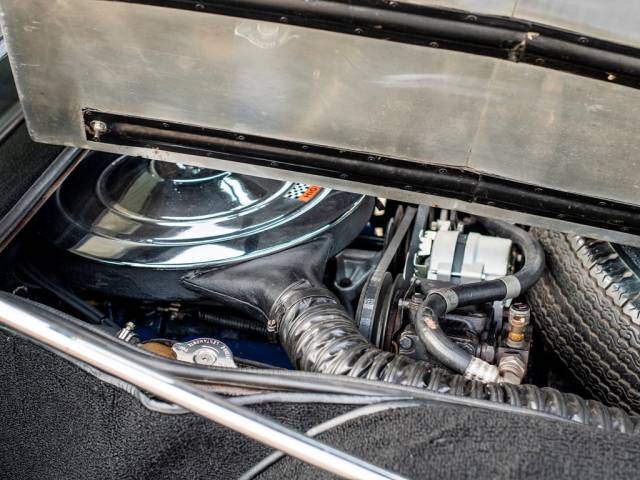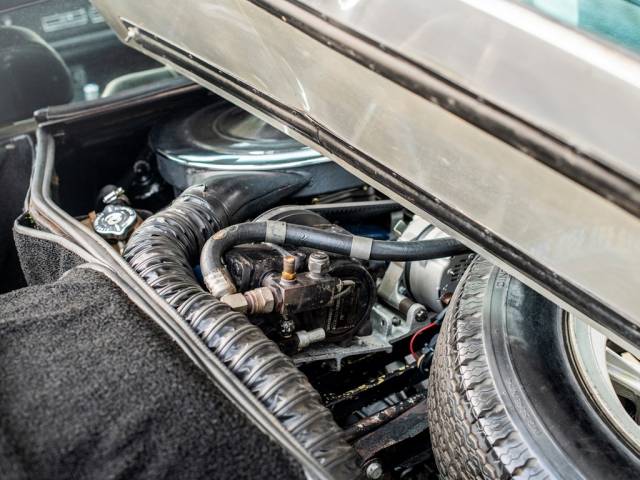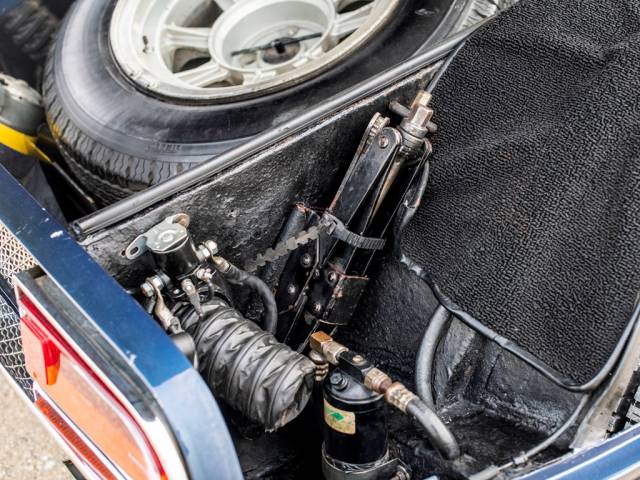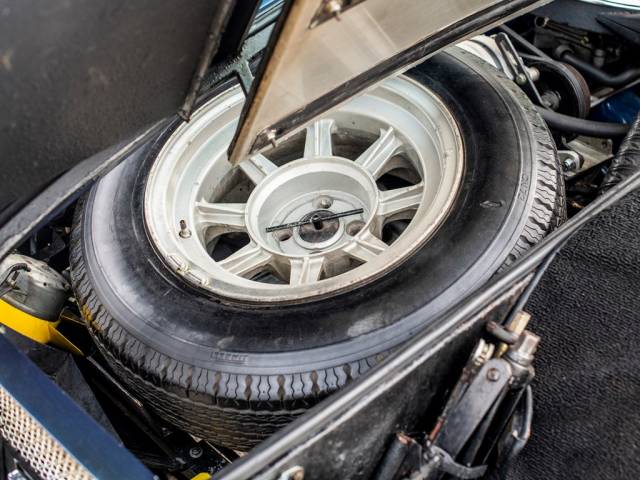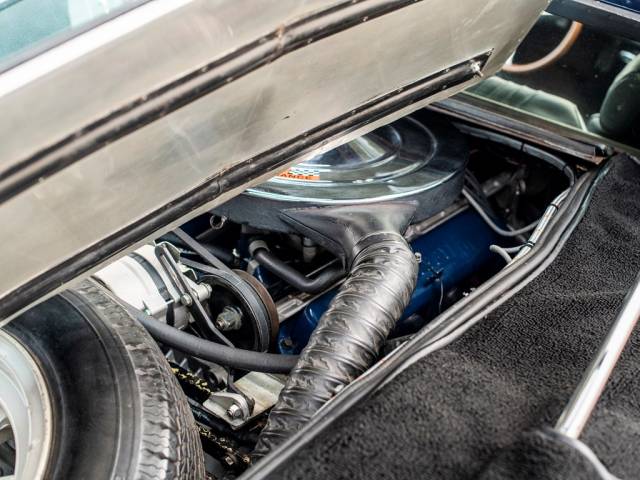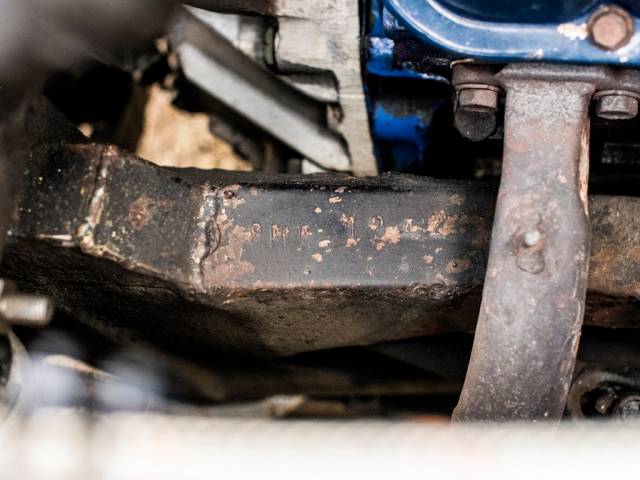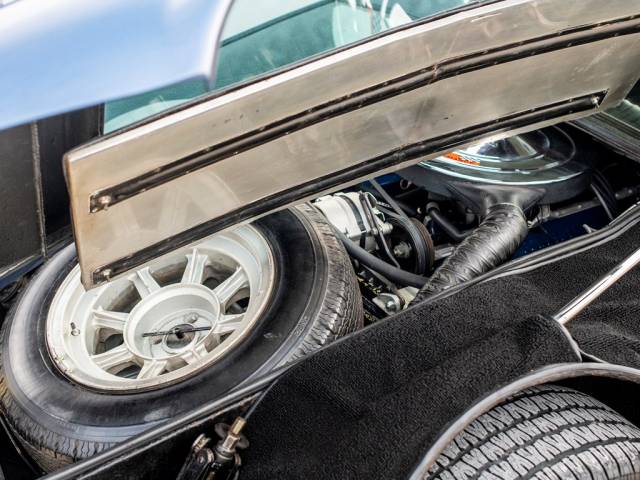 1970 De Tomaso Mangusta By Ghia
Dealer

away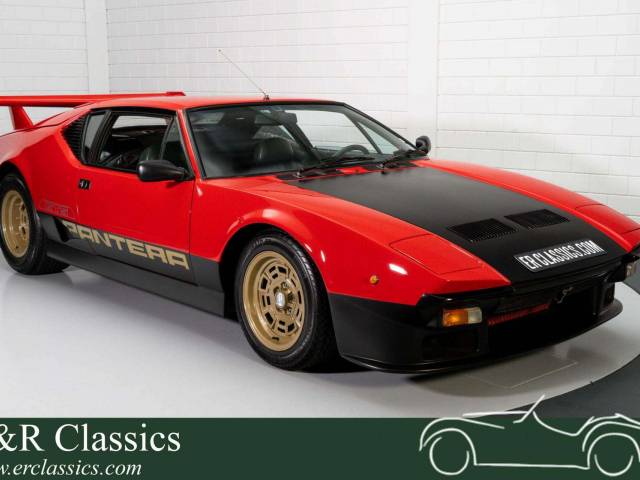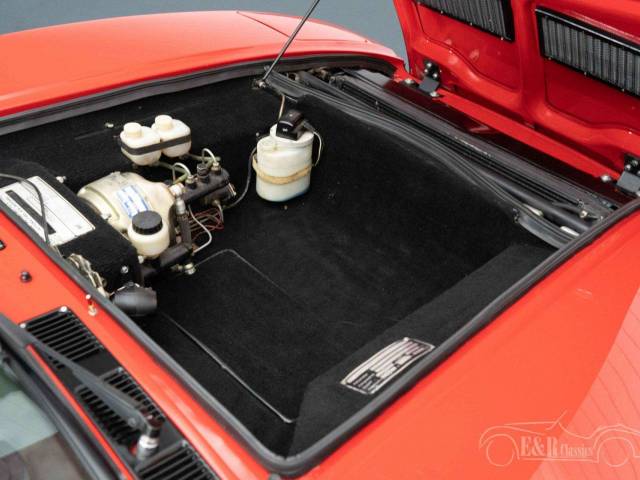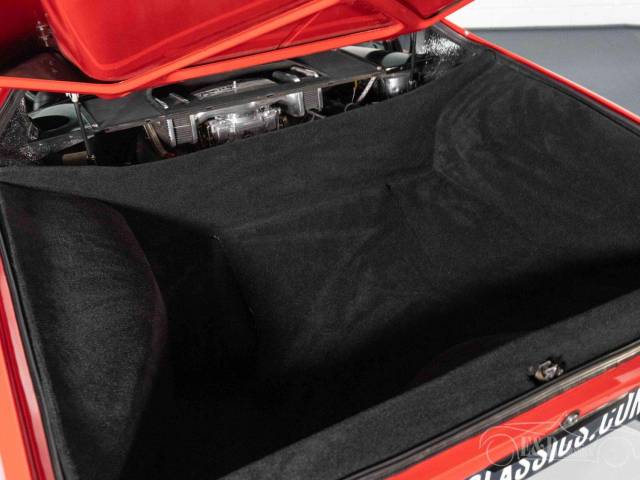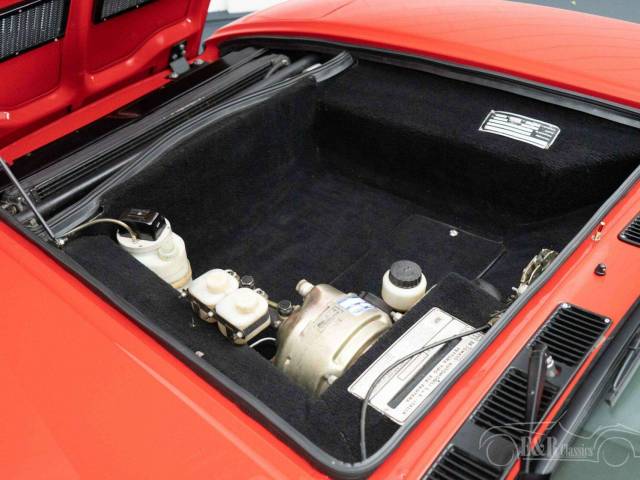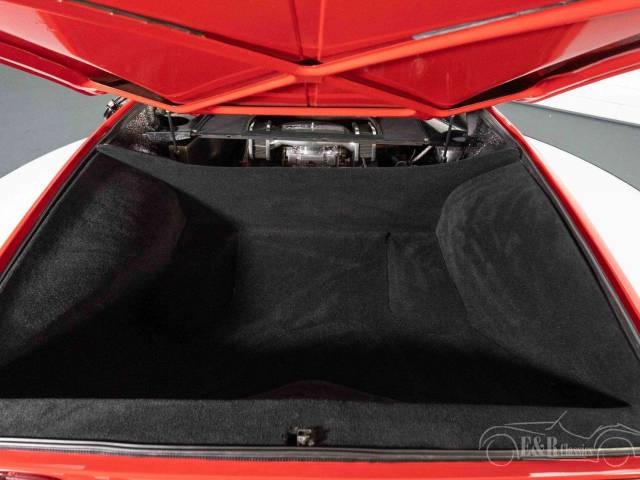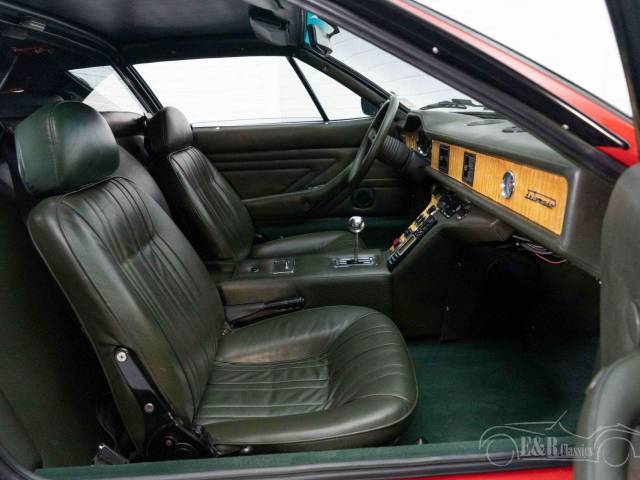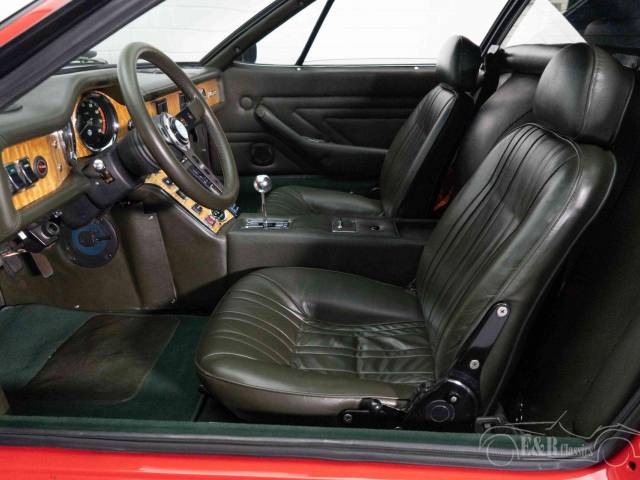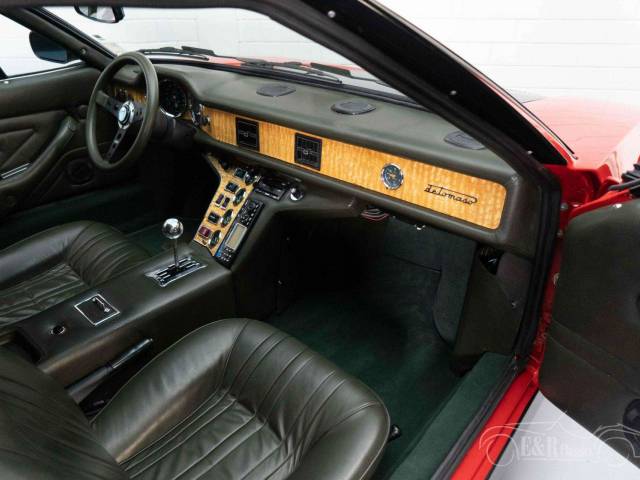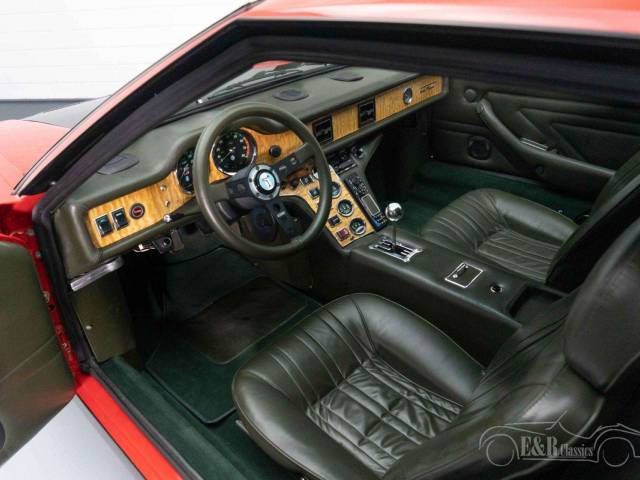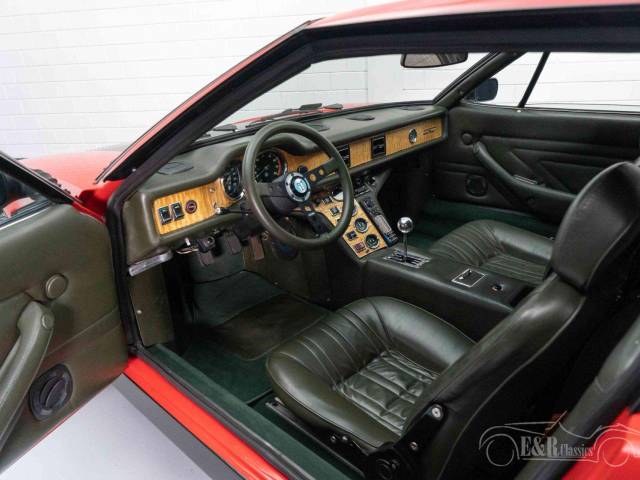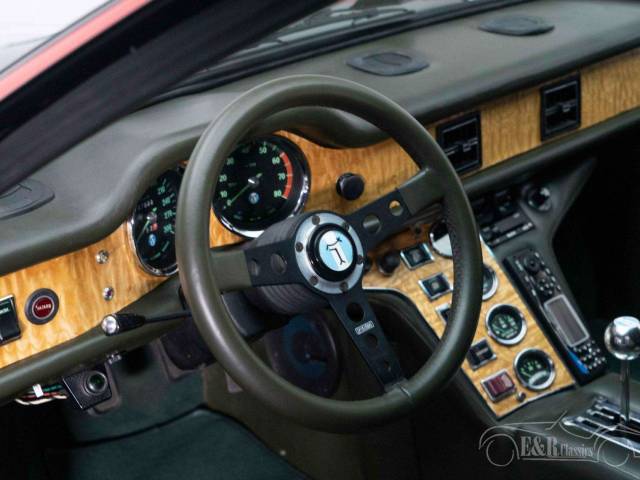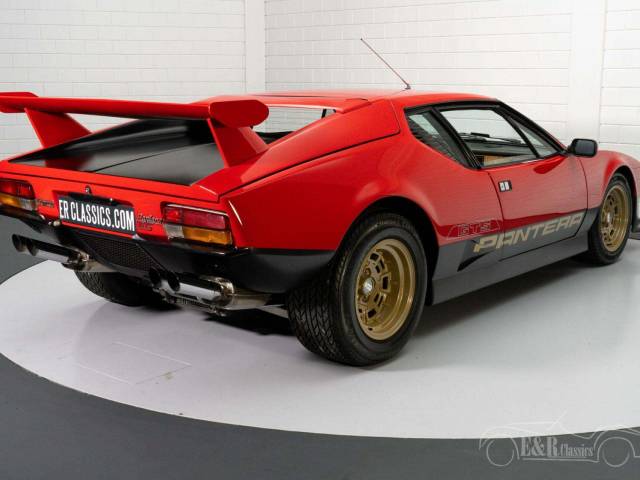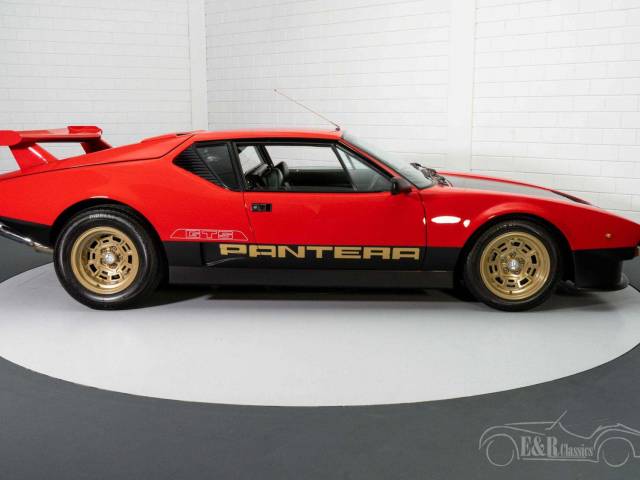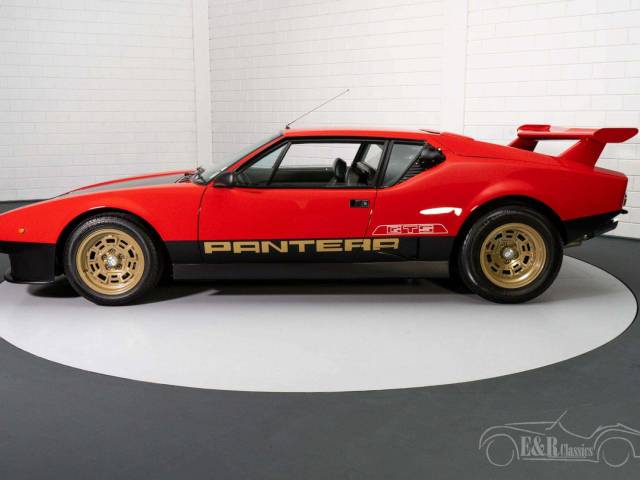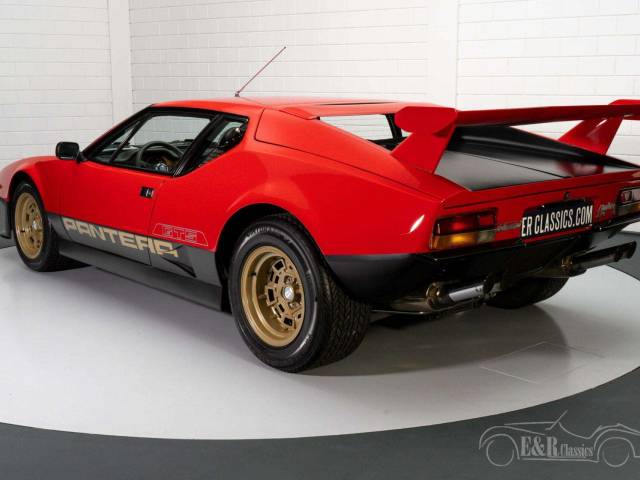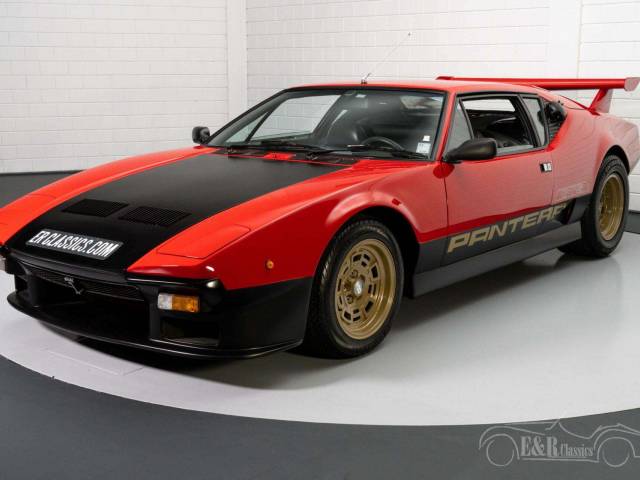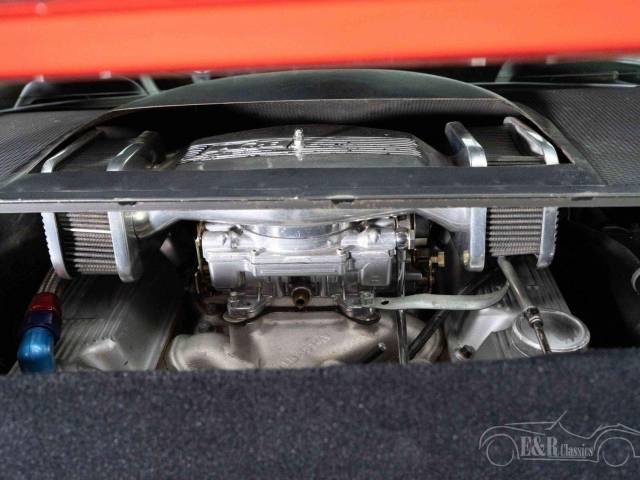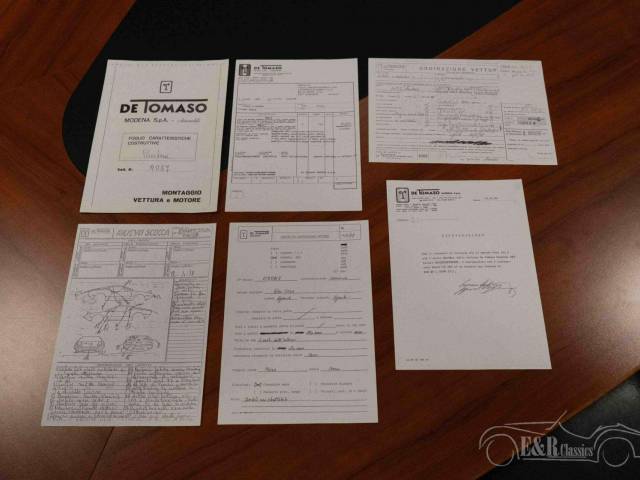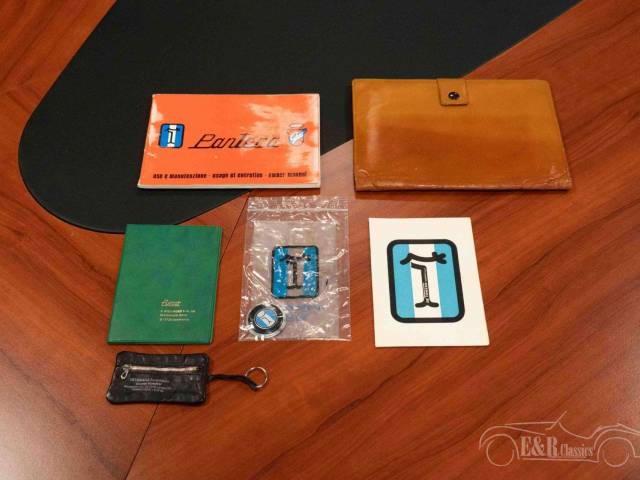 De Tomaso Pantera  GTS | Duitsland geleverd | 1978
Dealer

away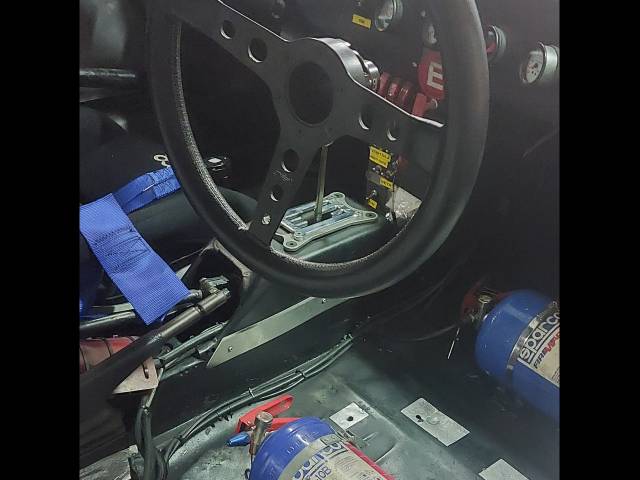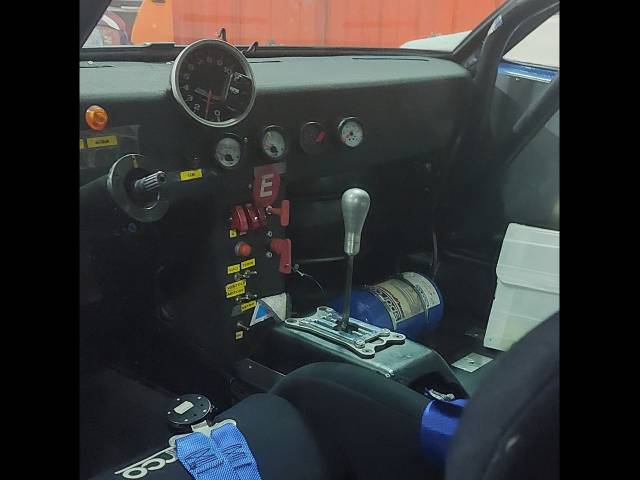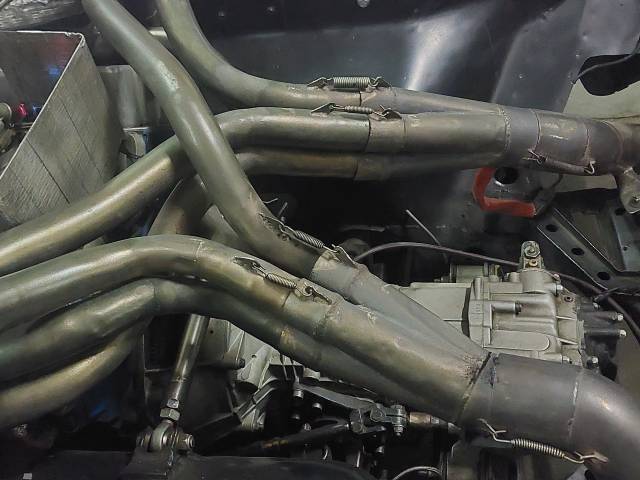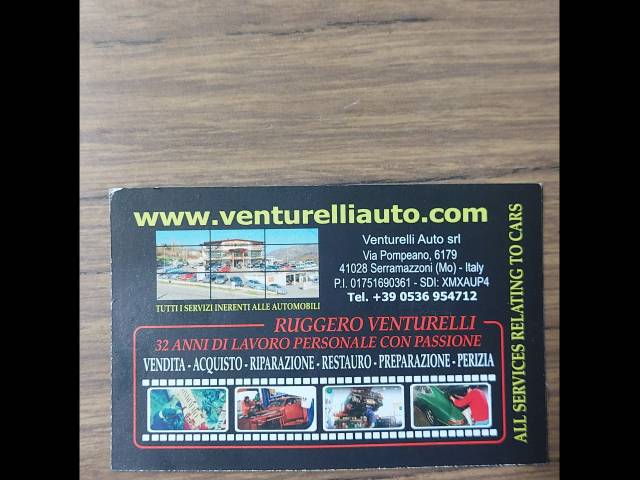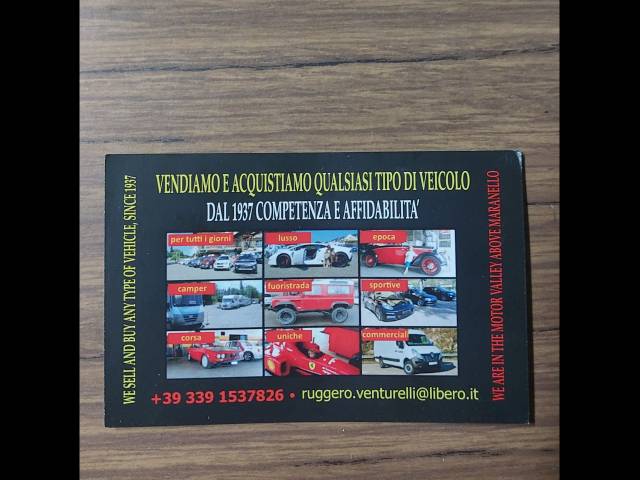 GR 4 winning palmares-Please read the description
Dealer

away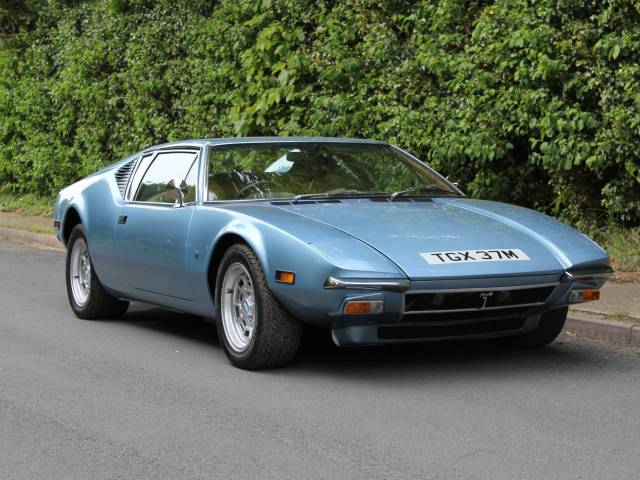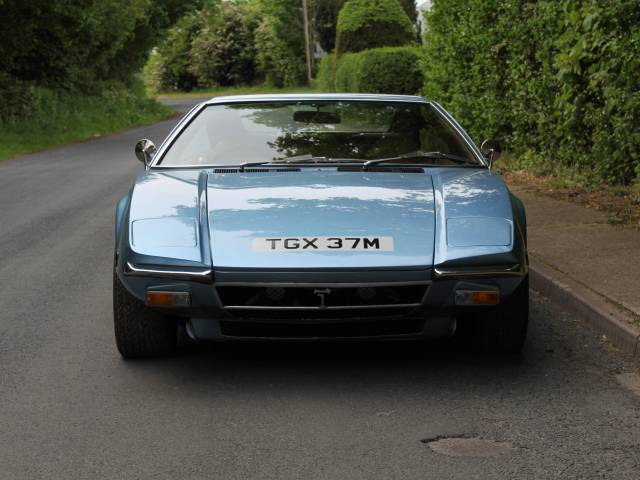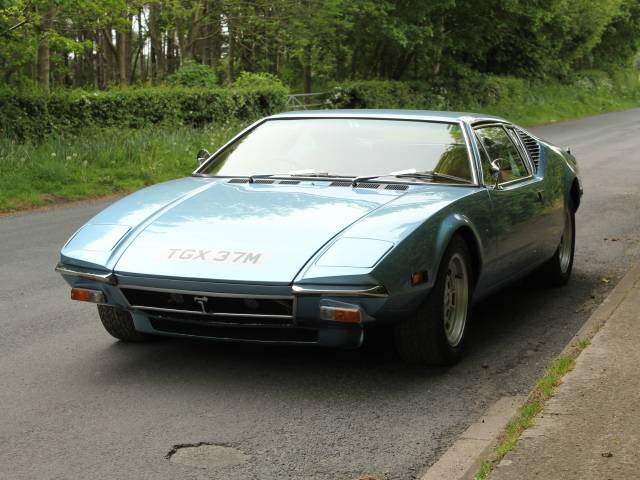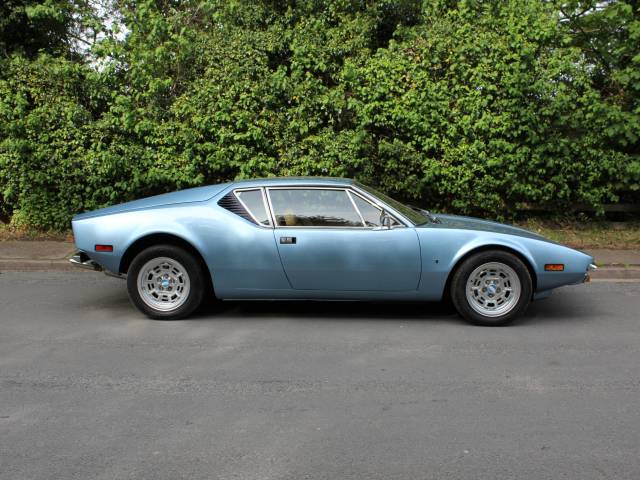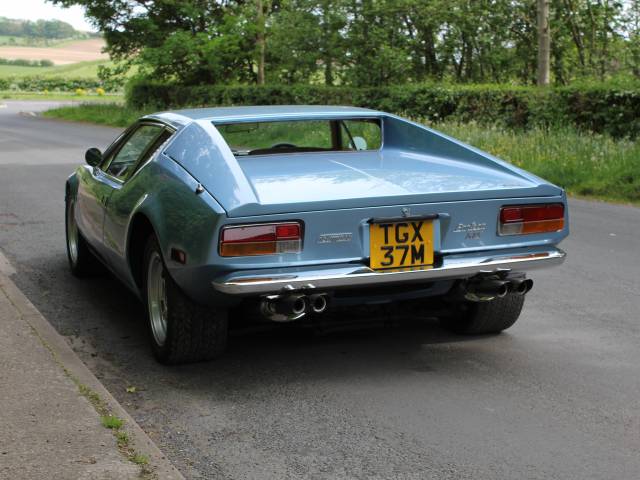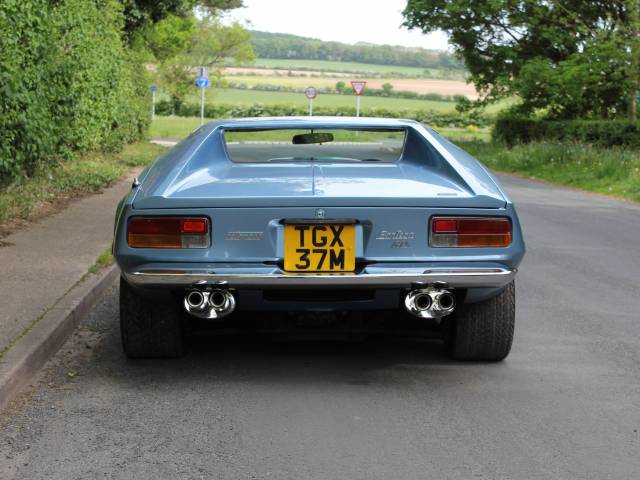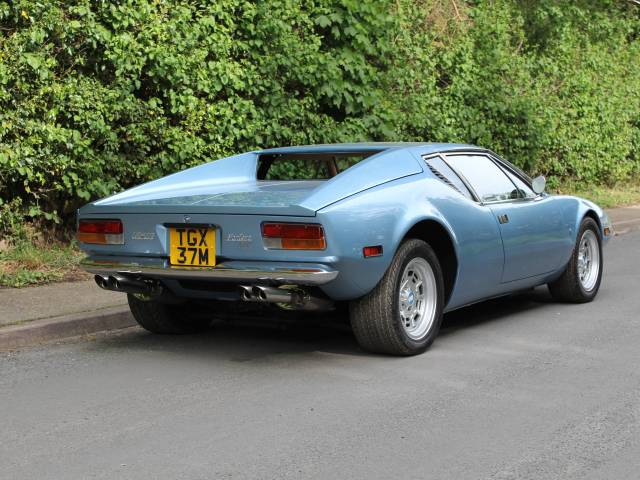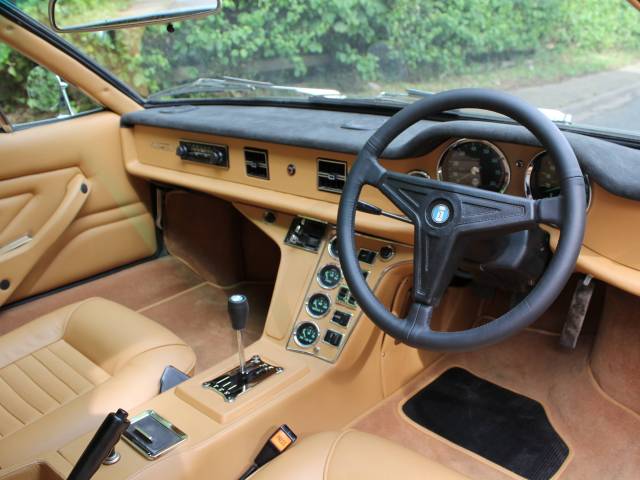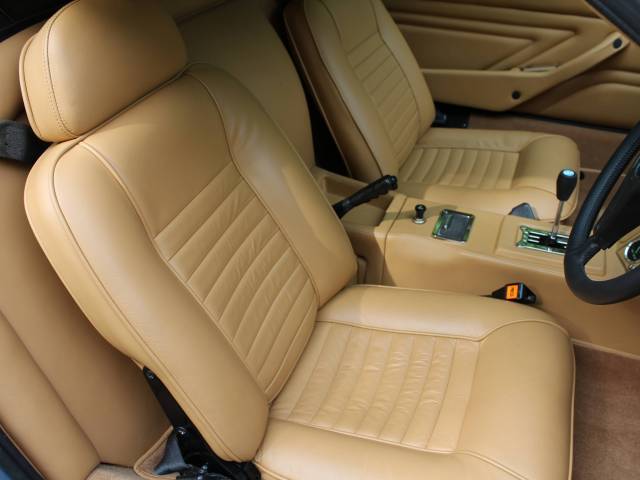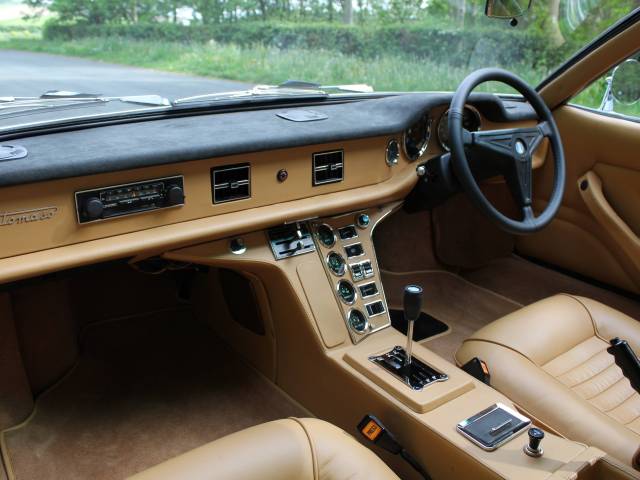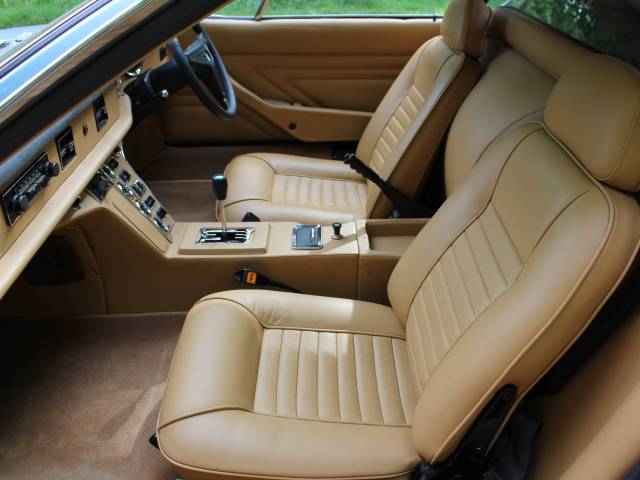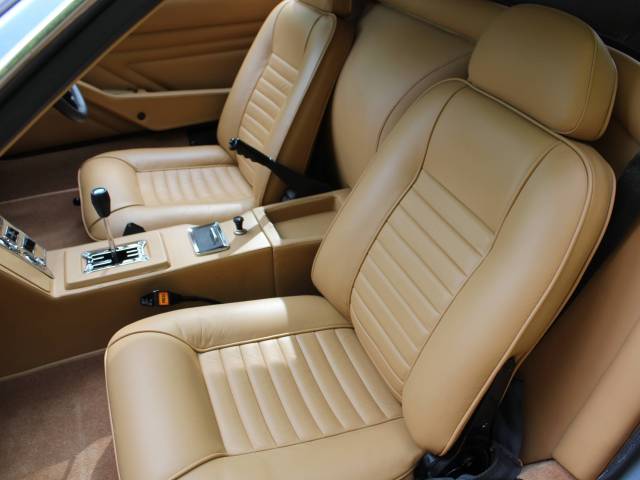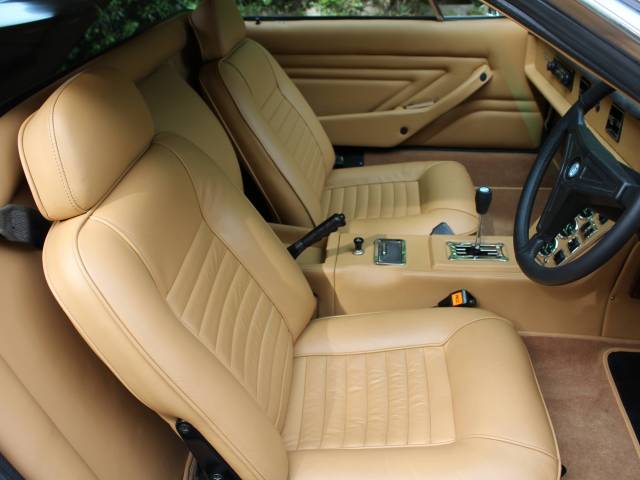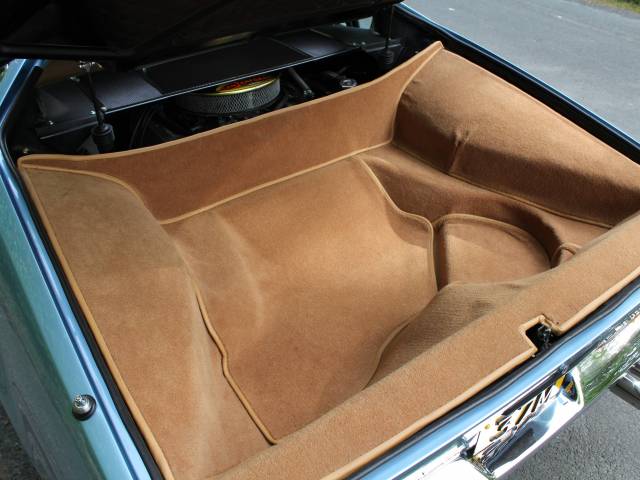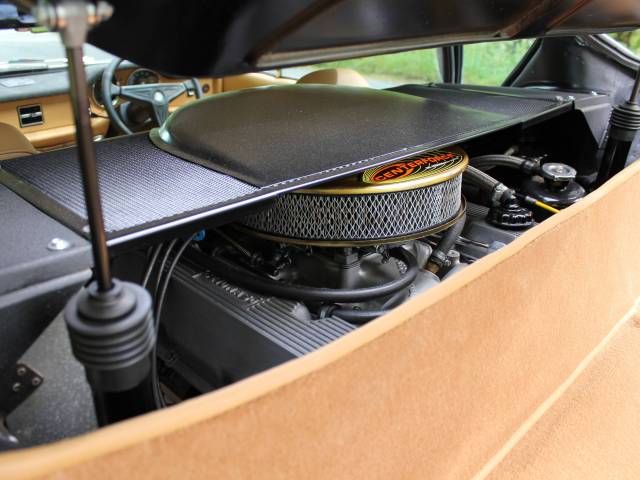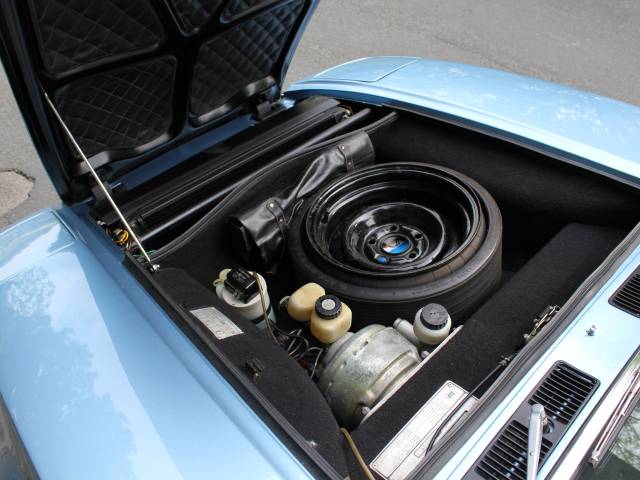 Dealer

away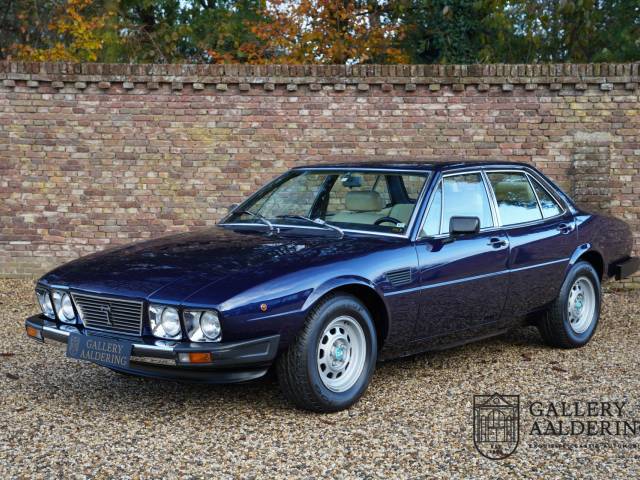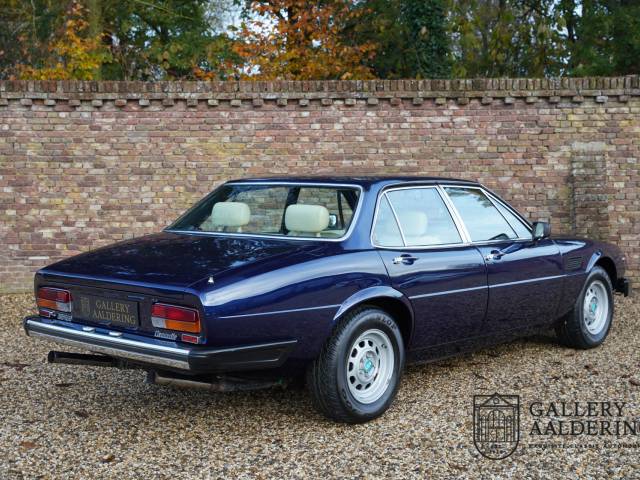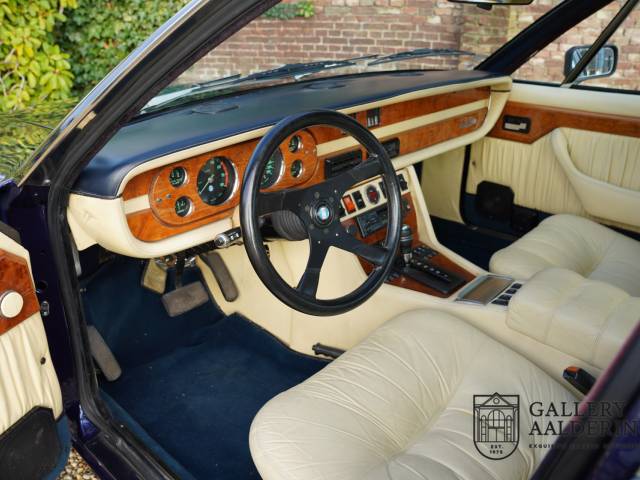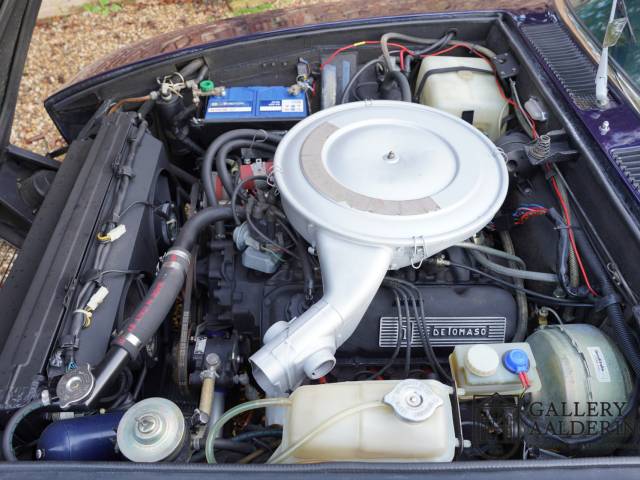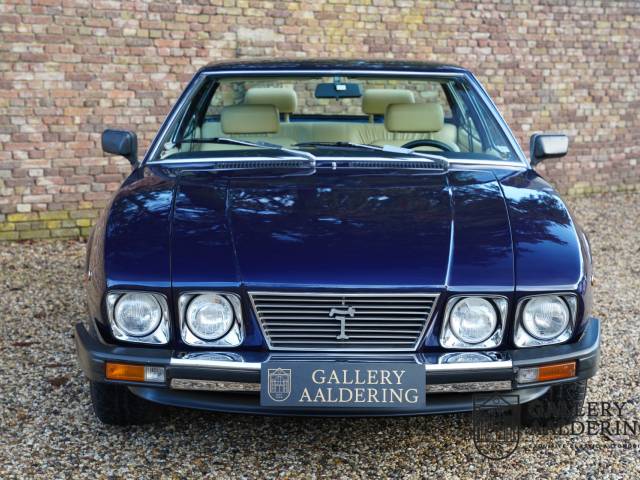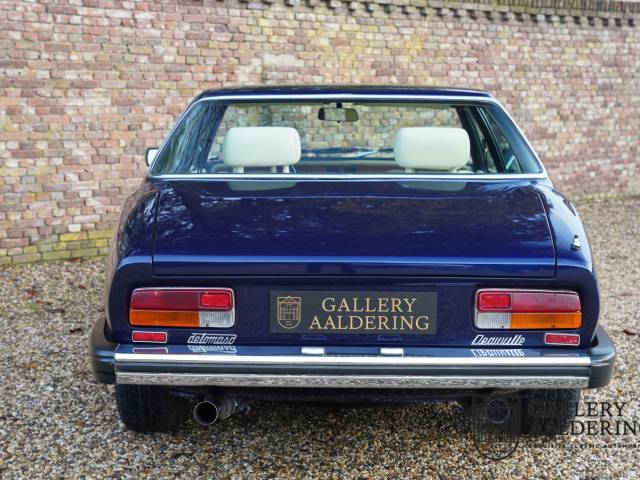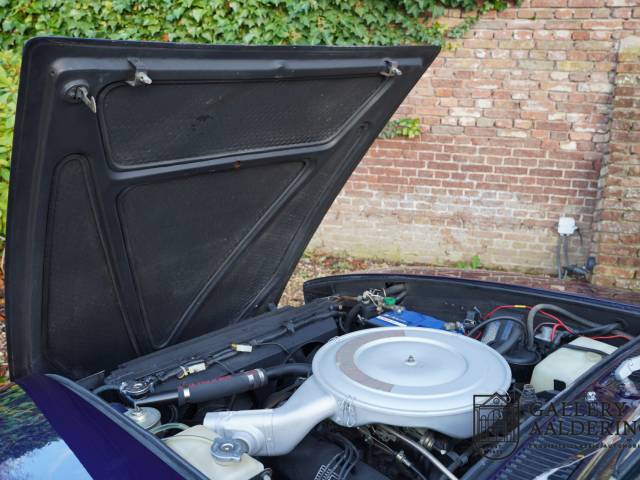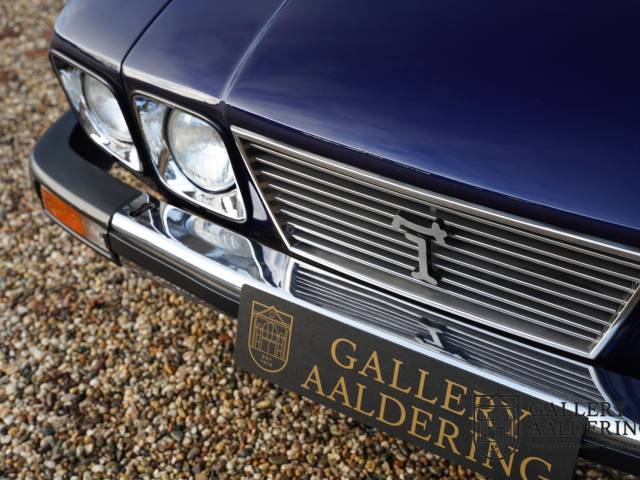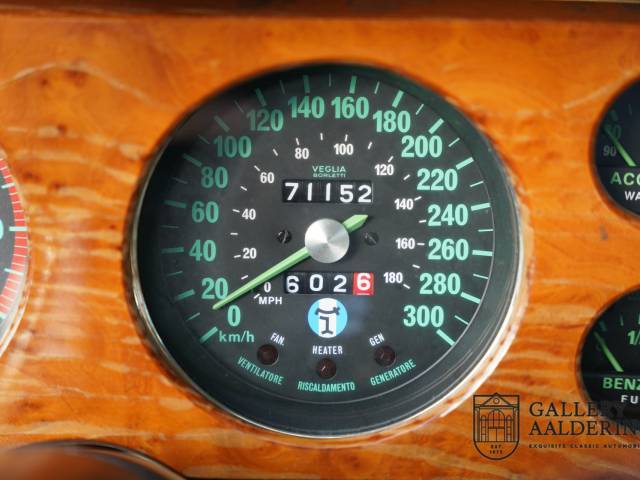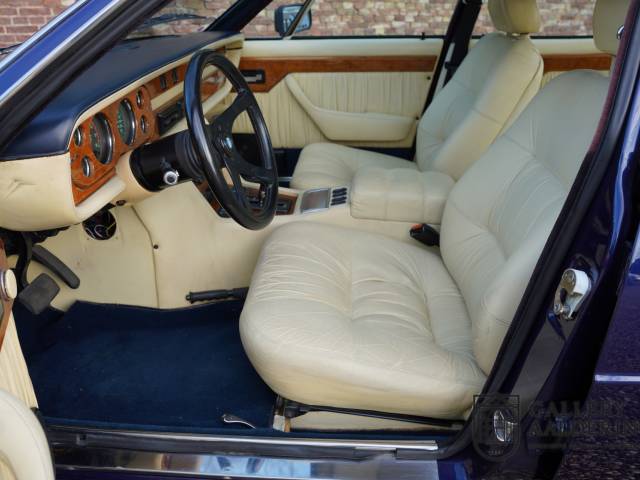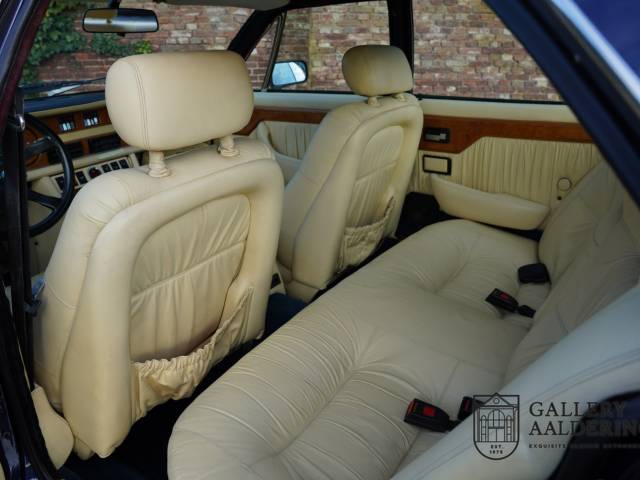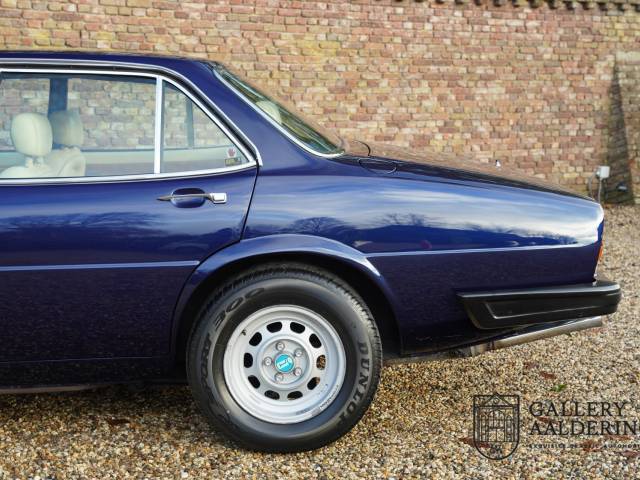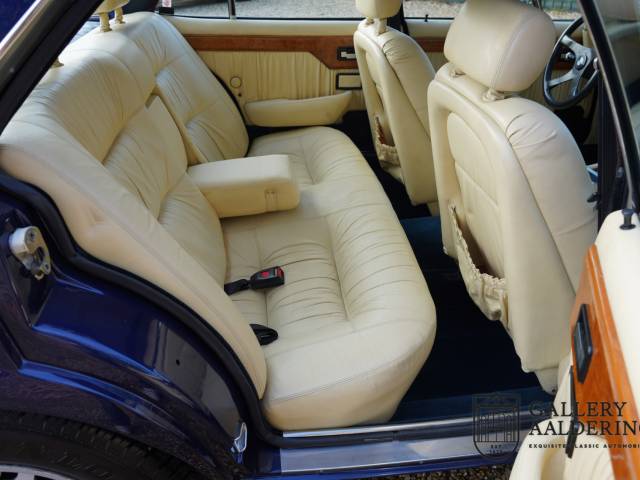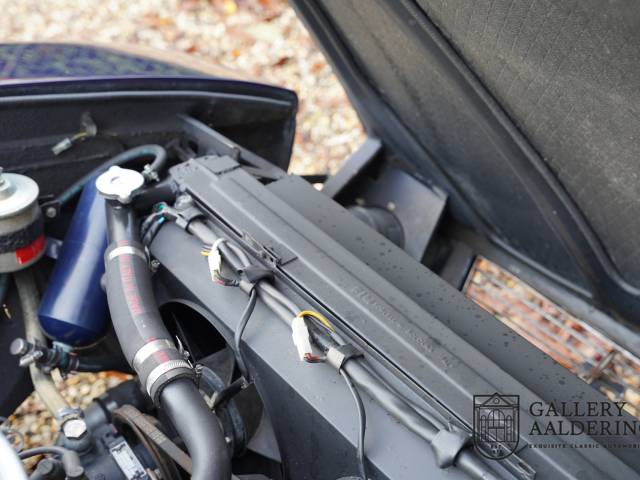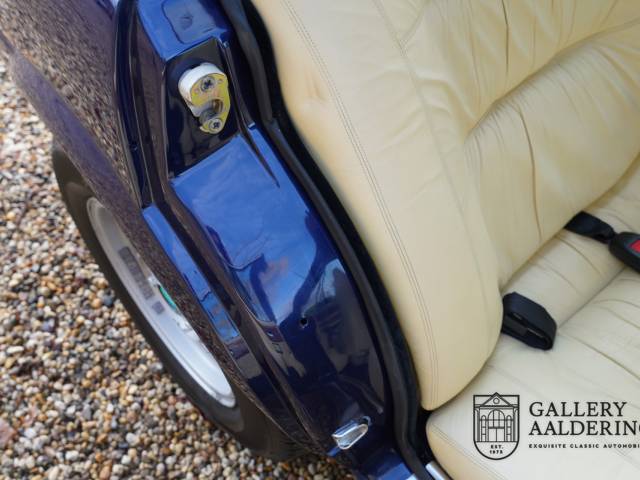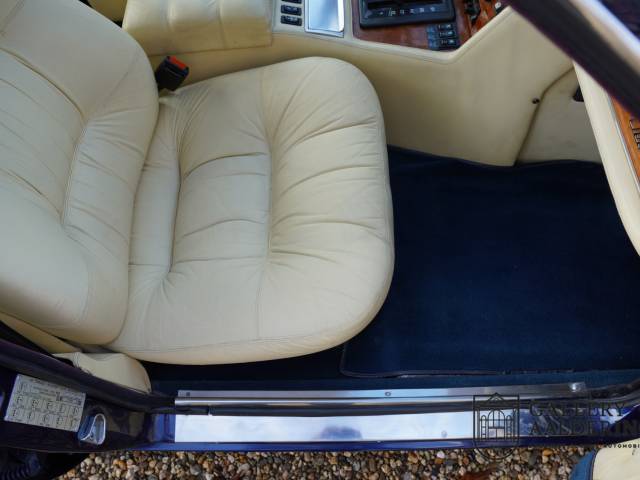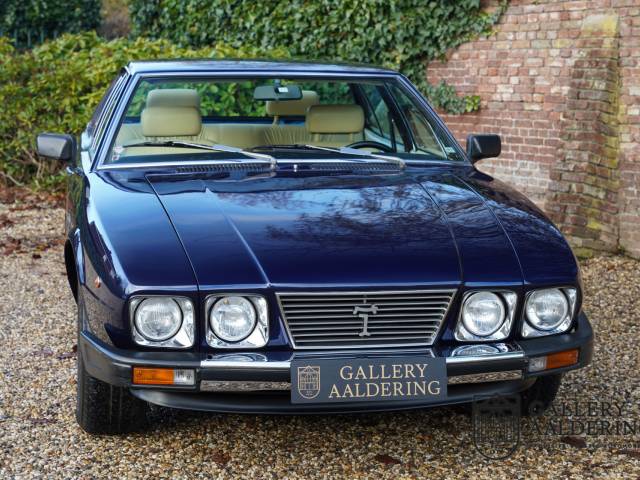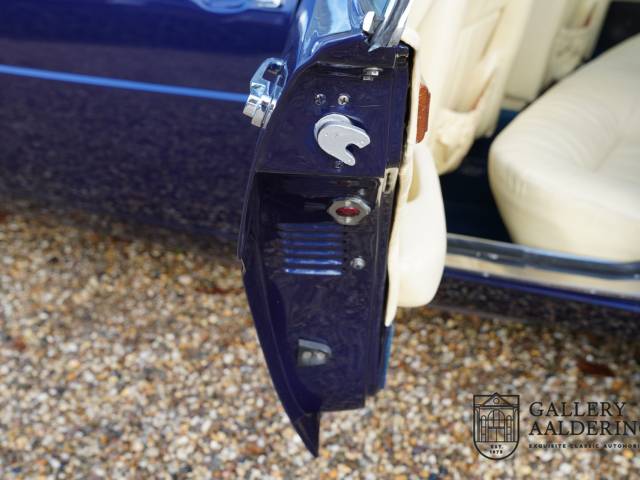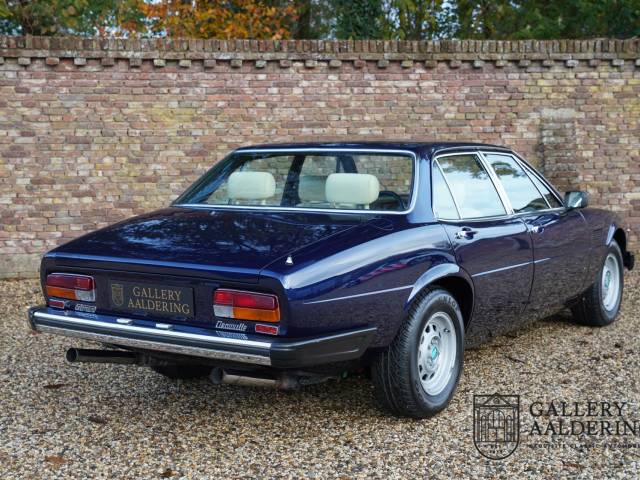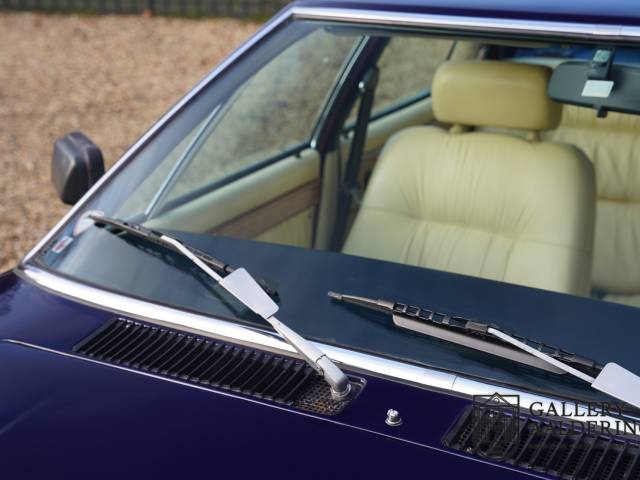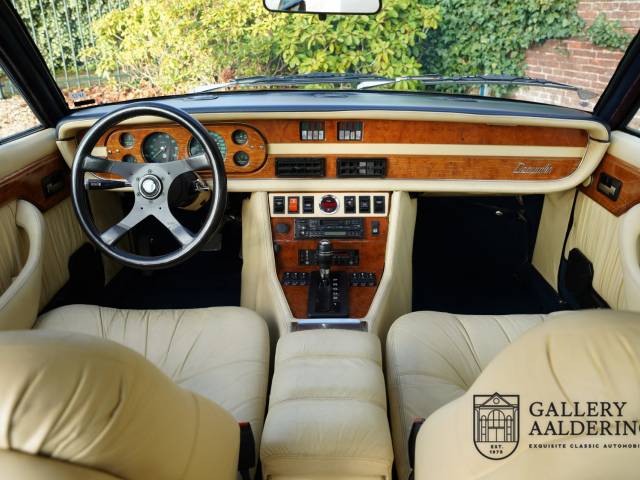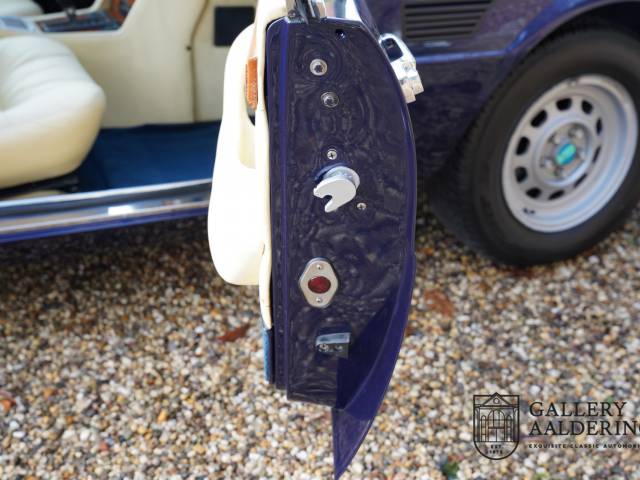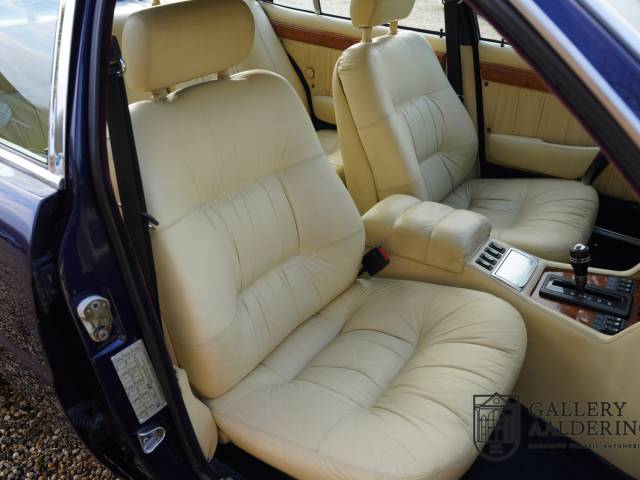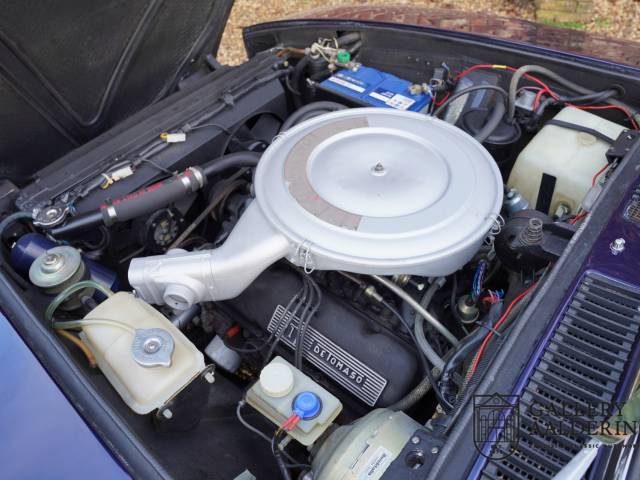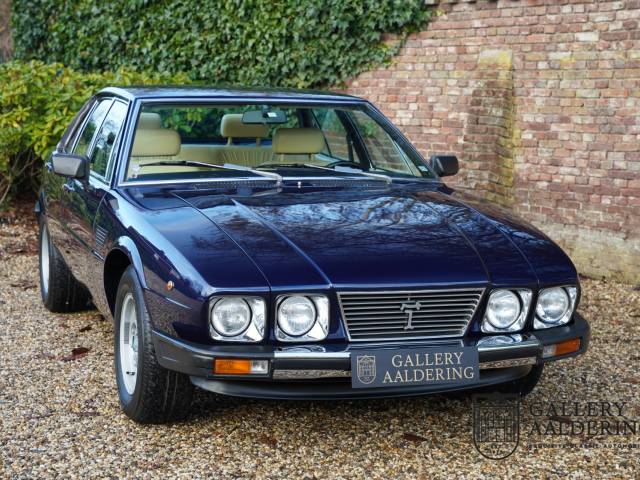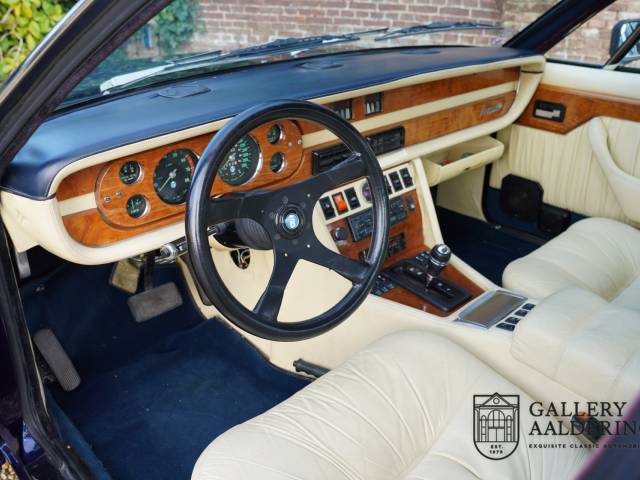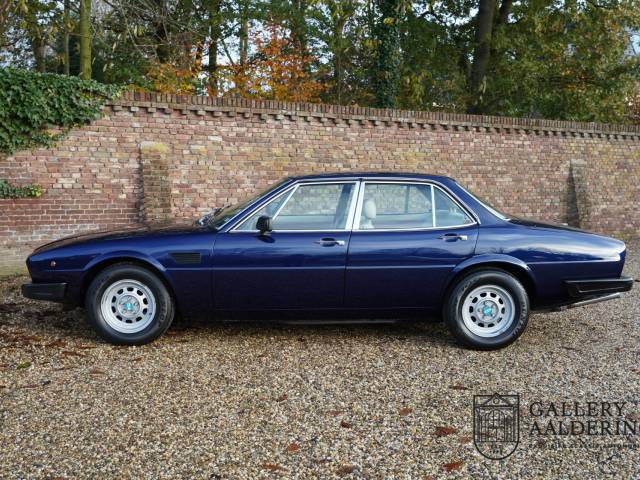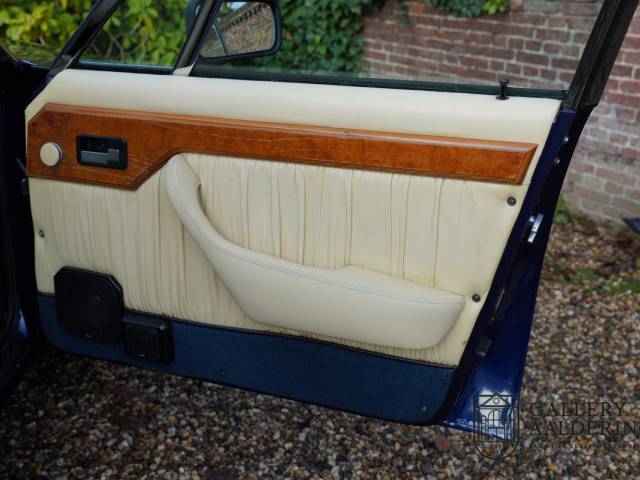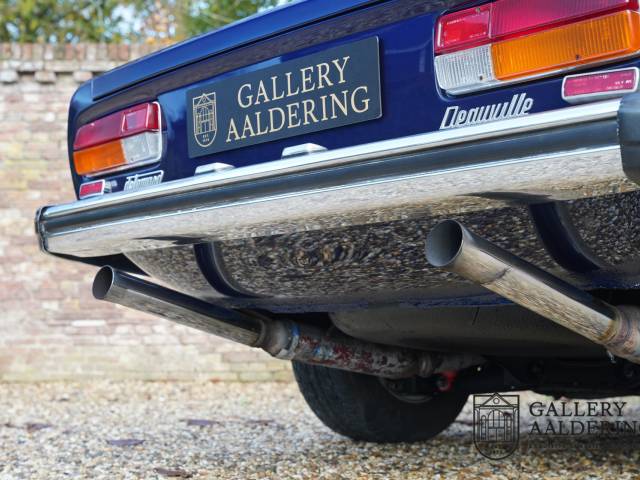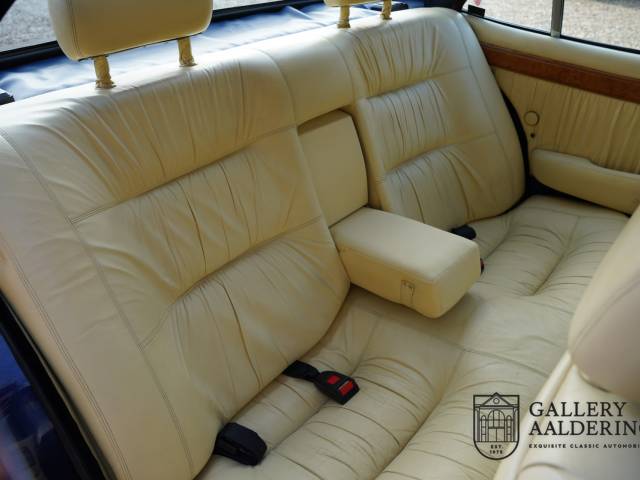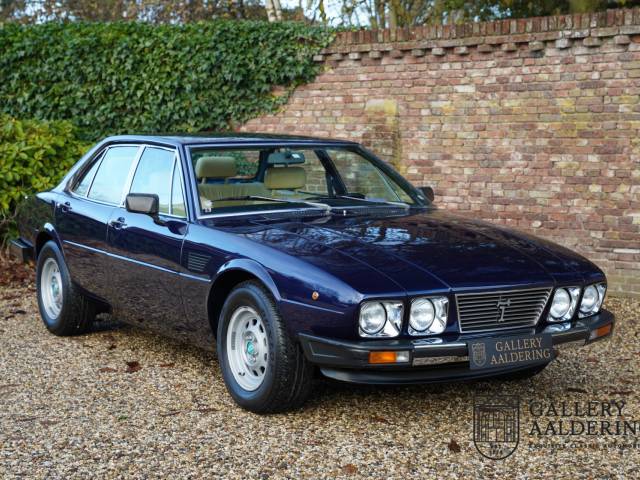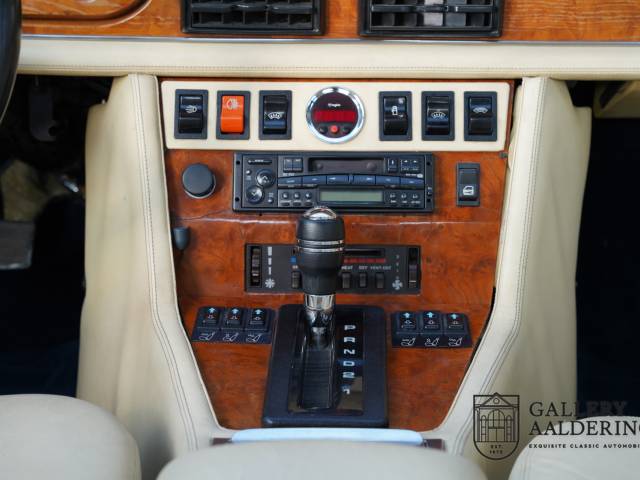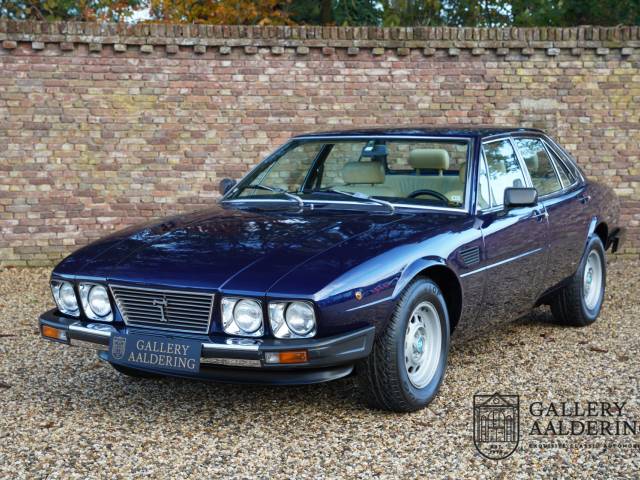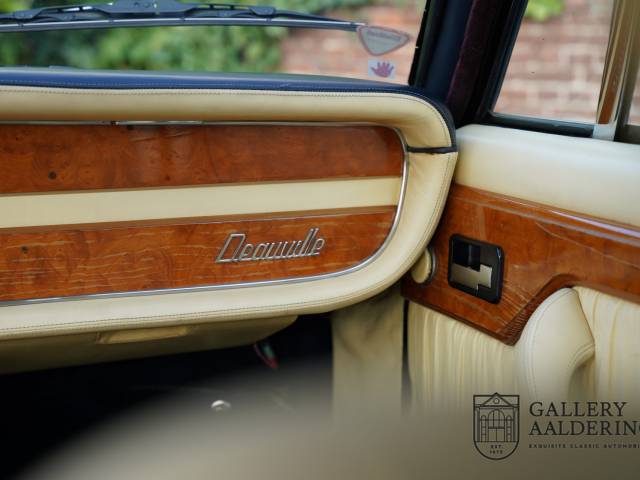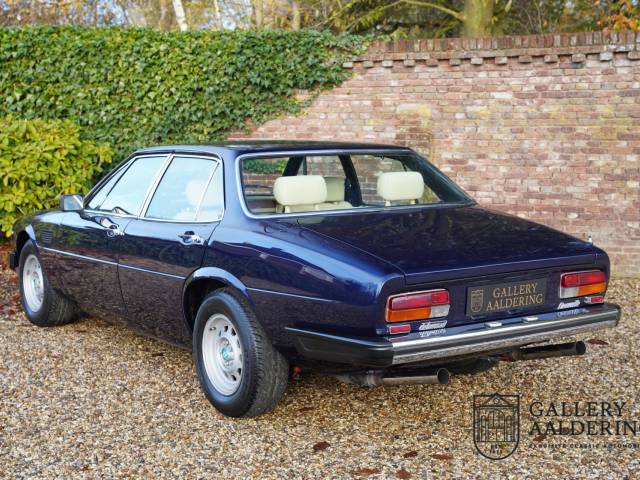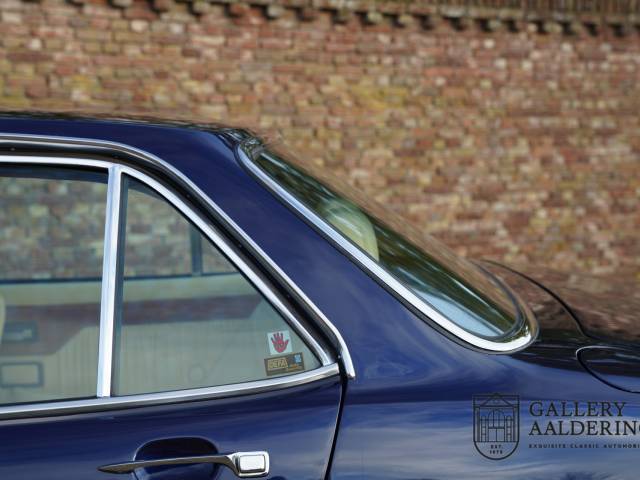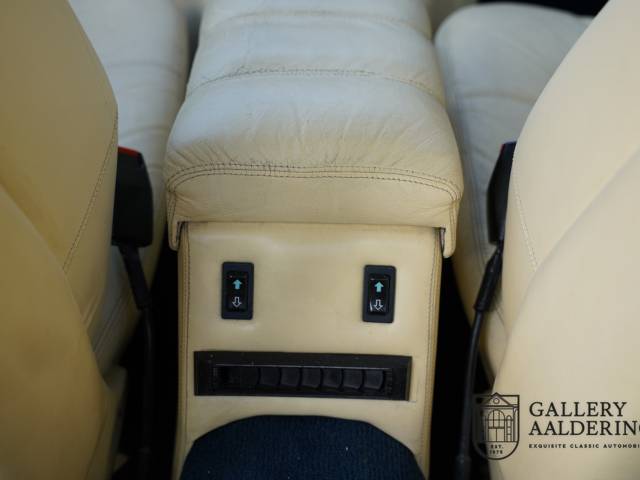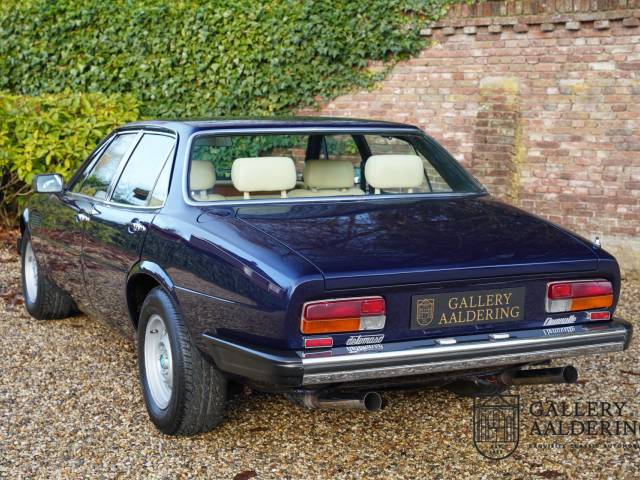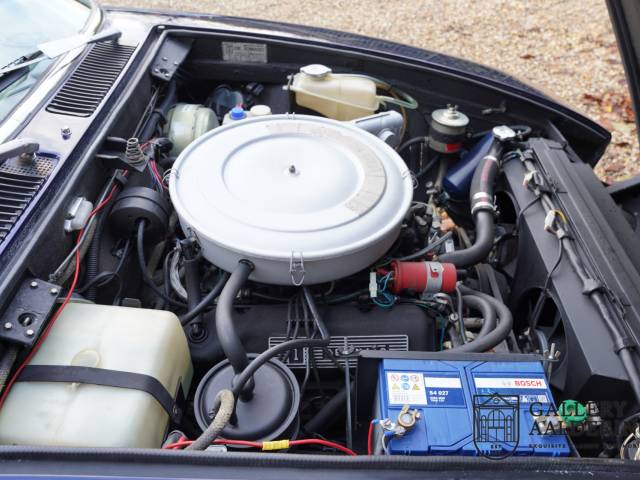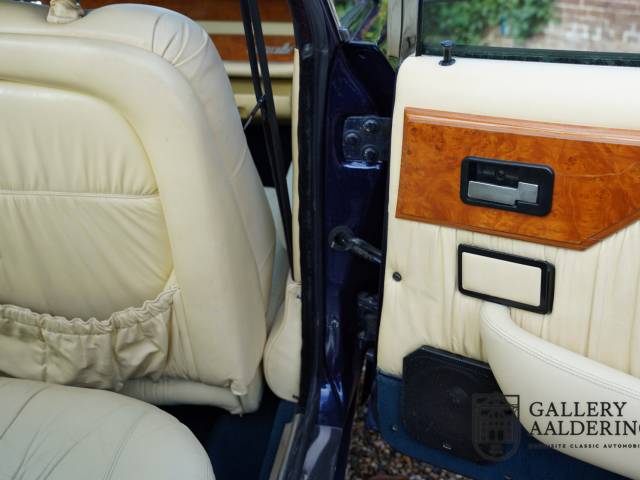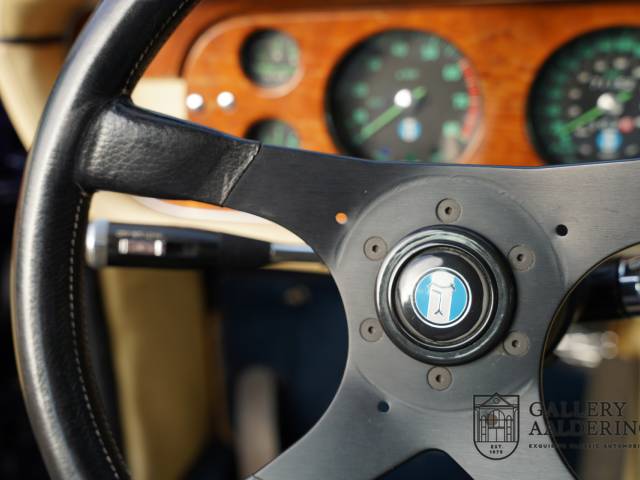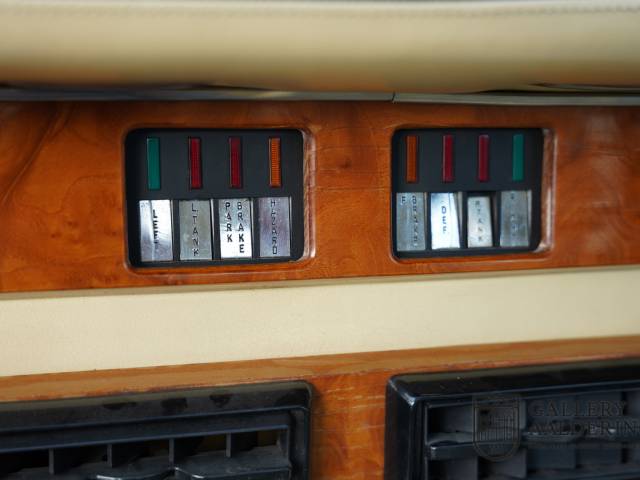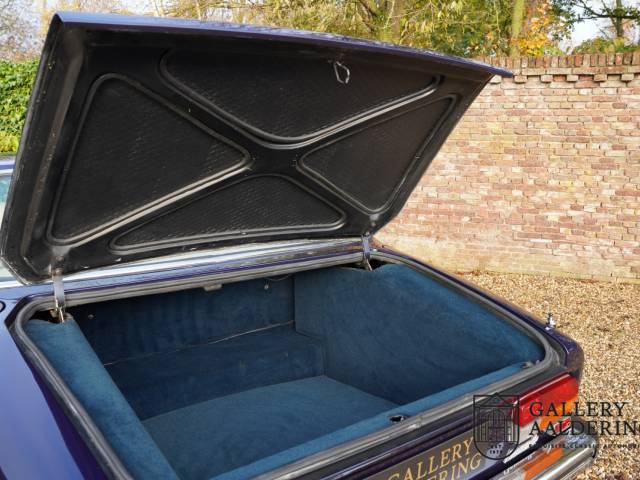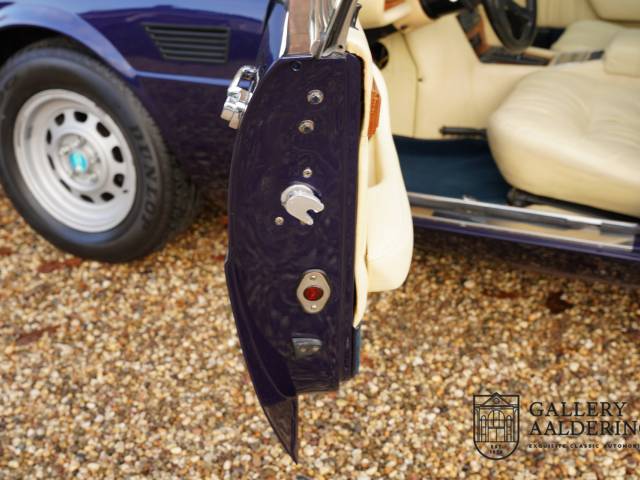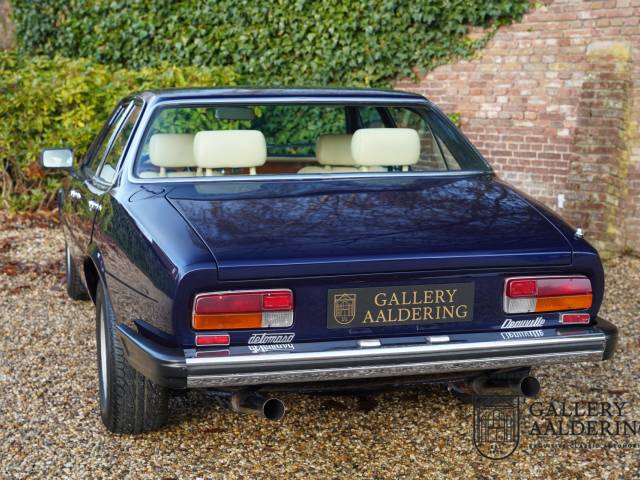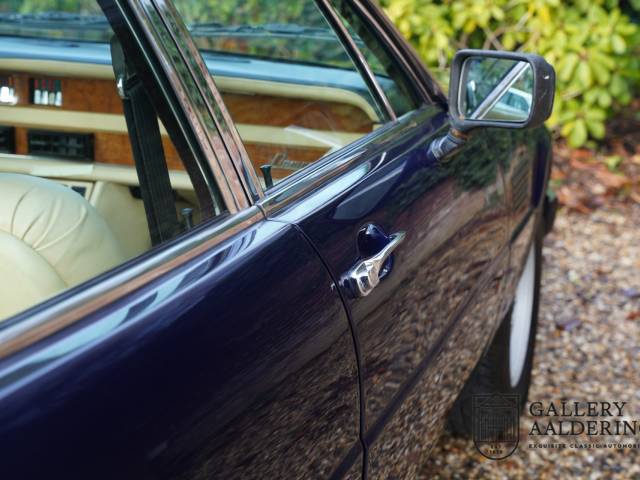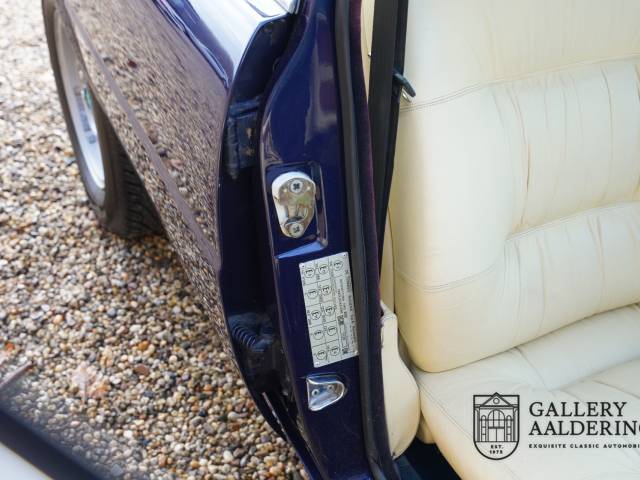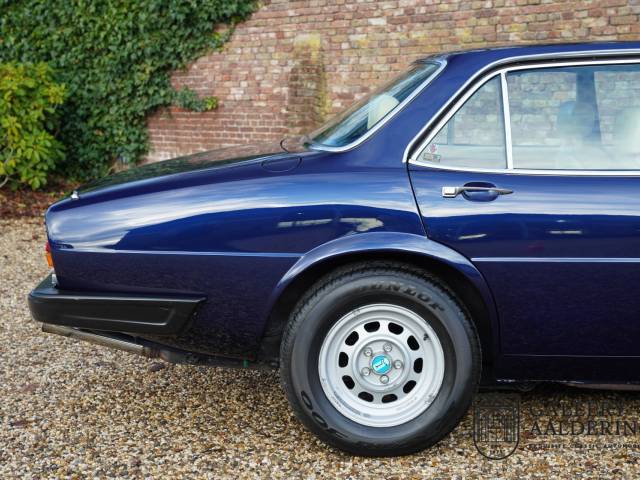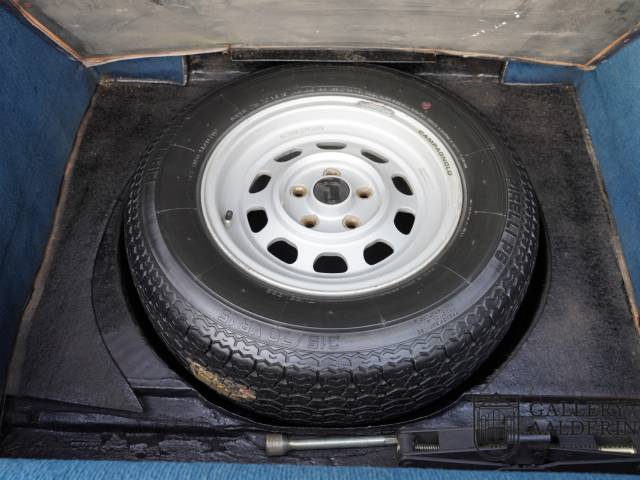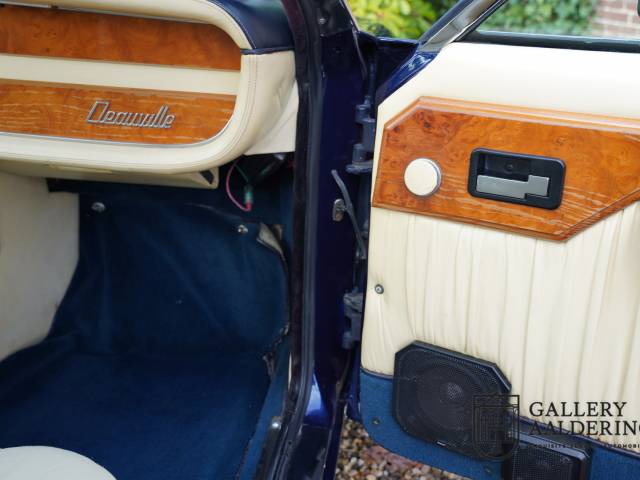 De Tomaso Deauville 1 of 244, Beautiful condition, Drives very well
Dealer

away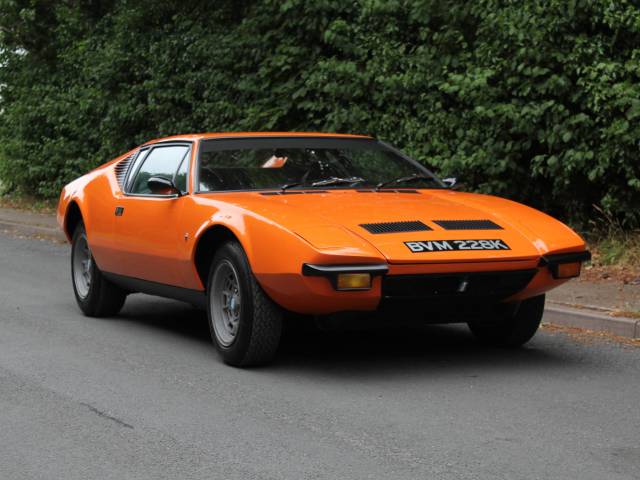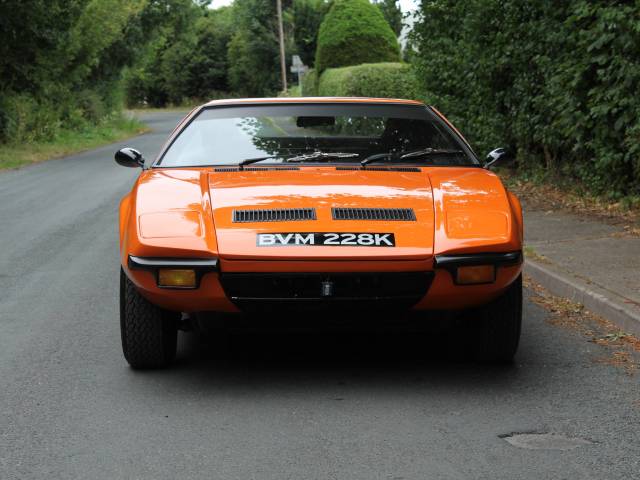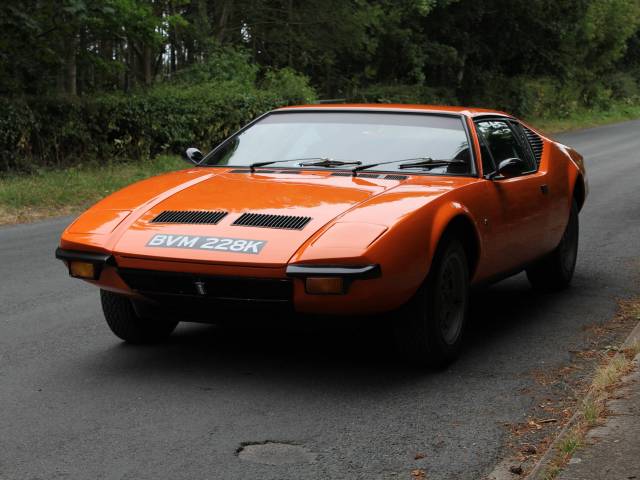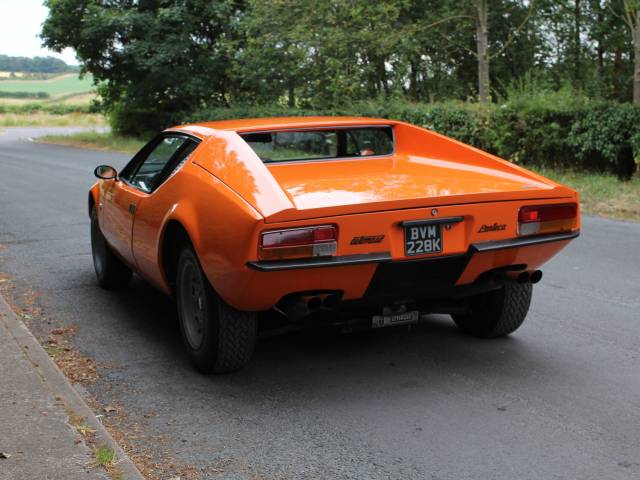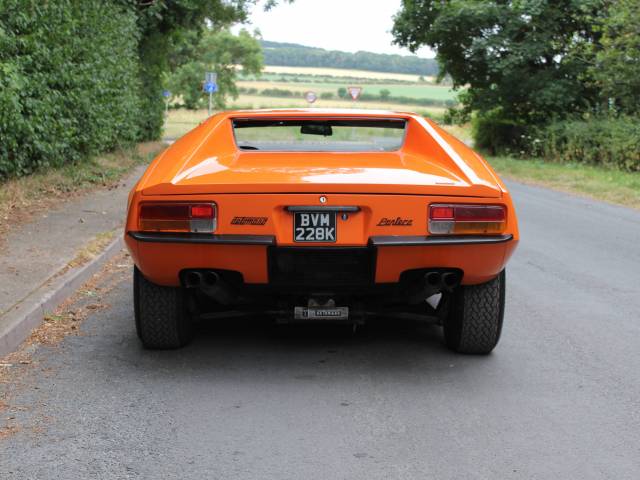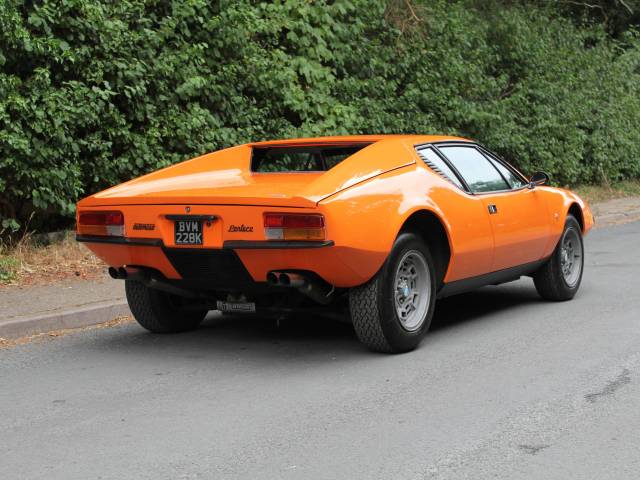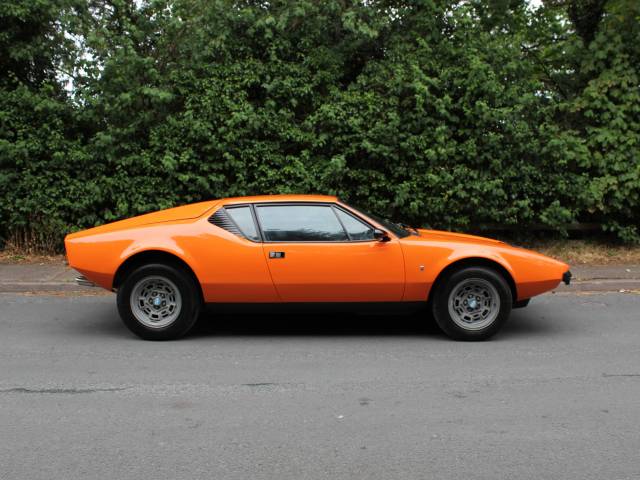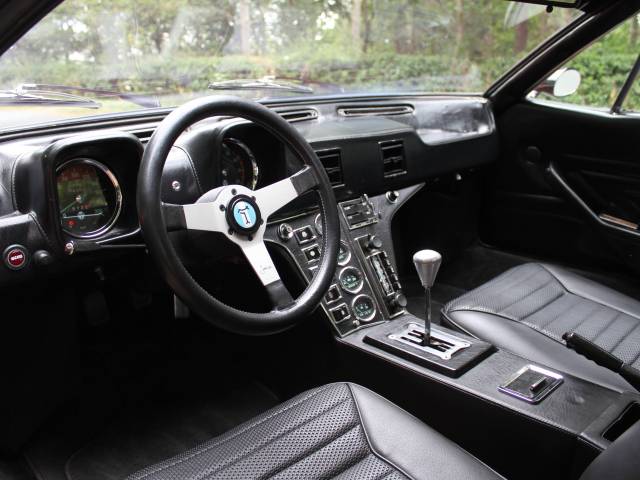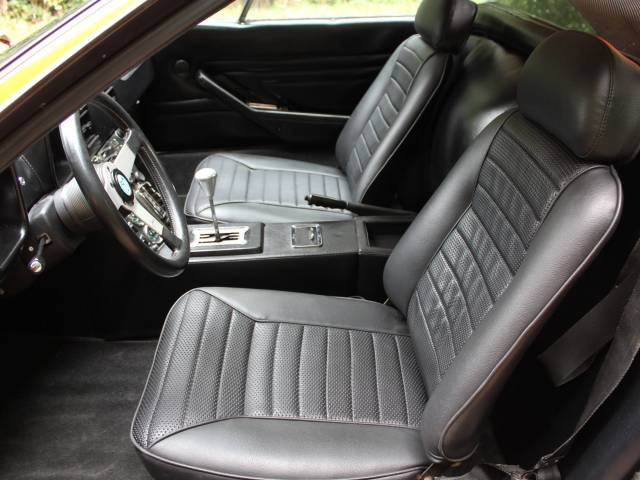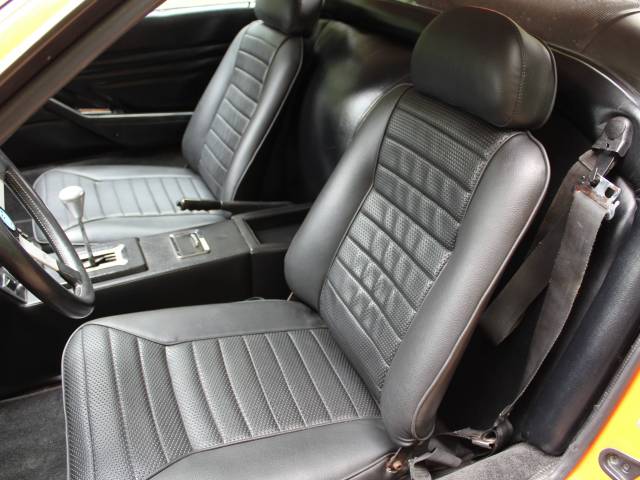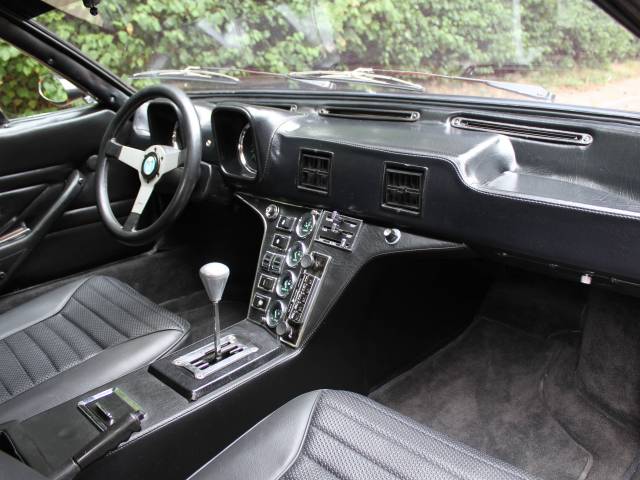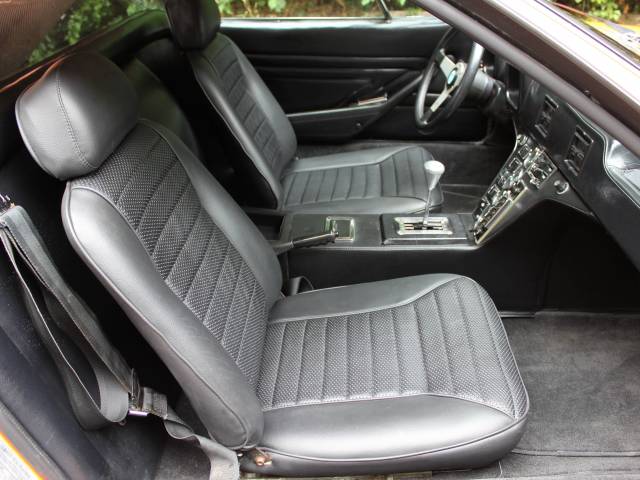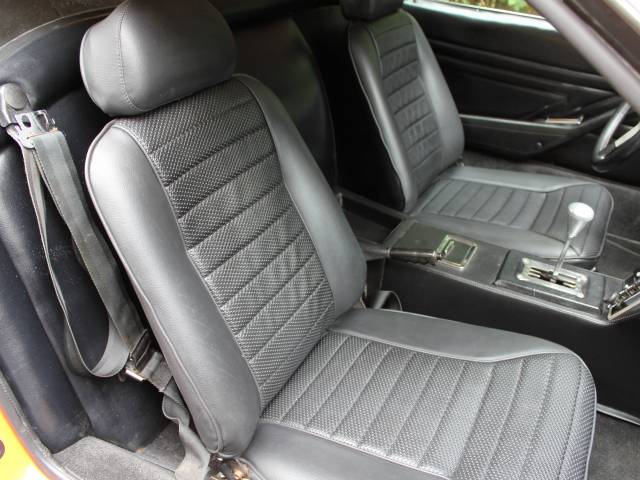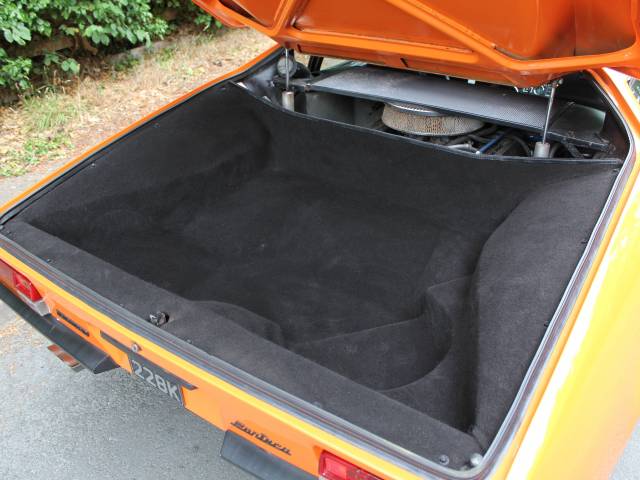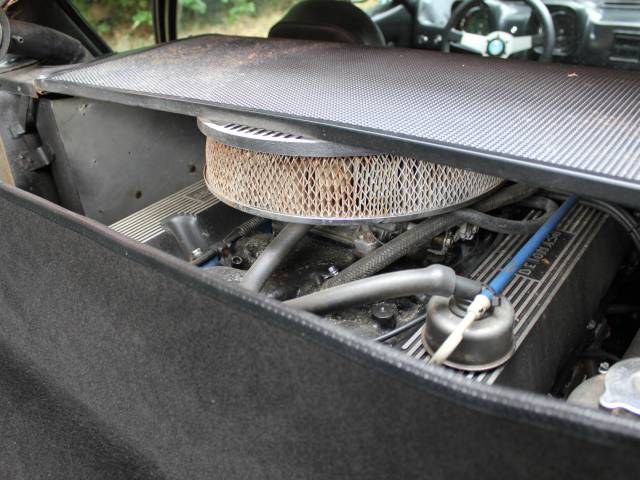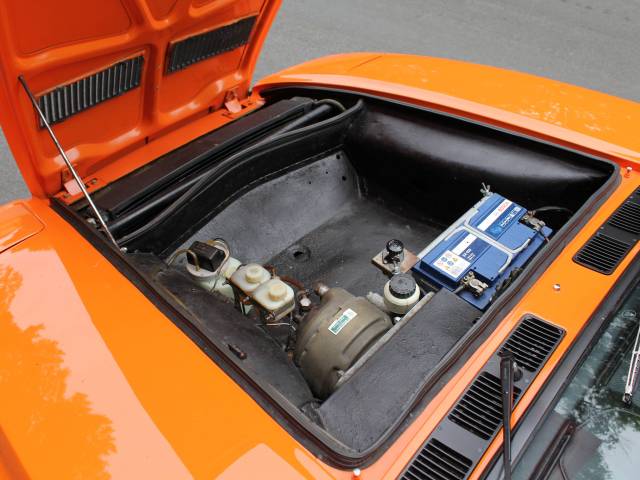 Dealer

away
Conversion/ Special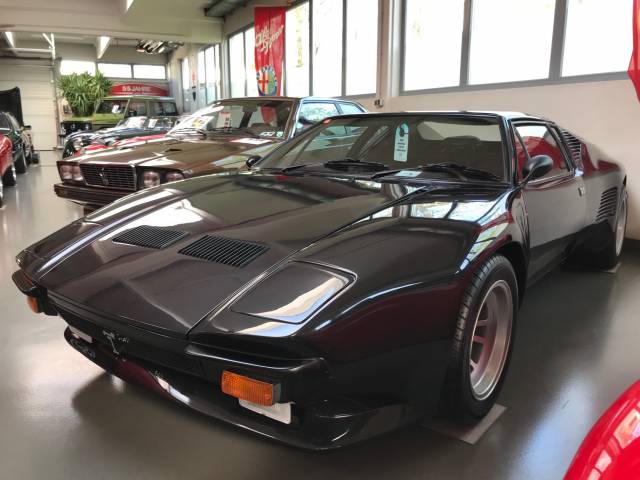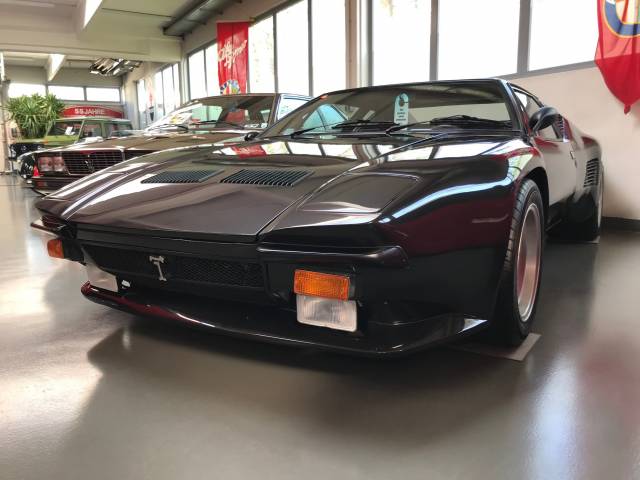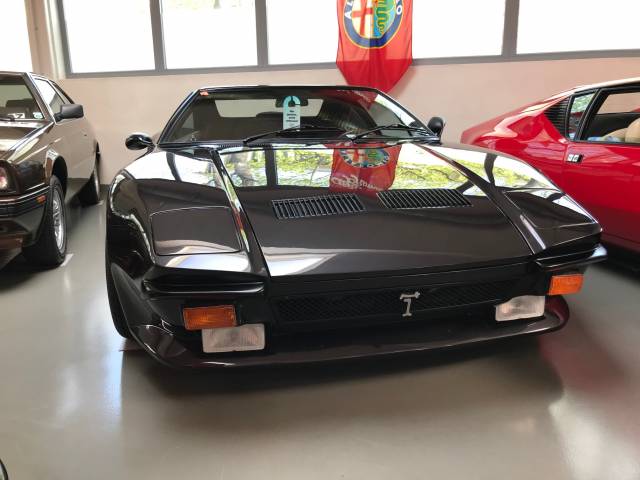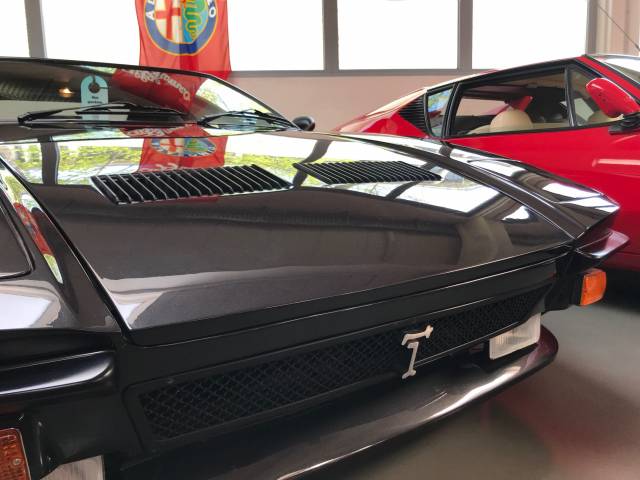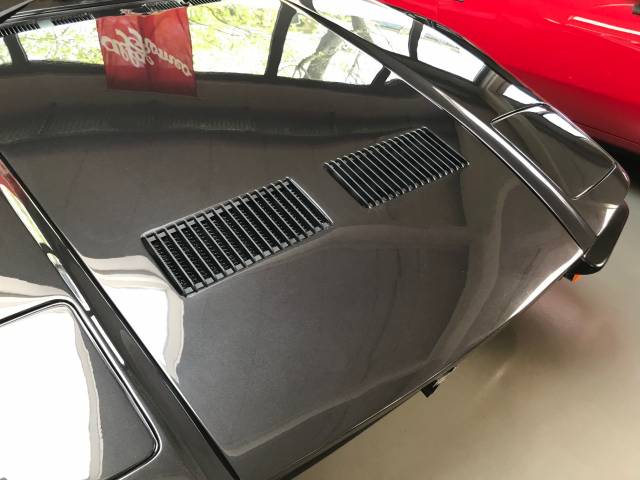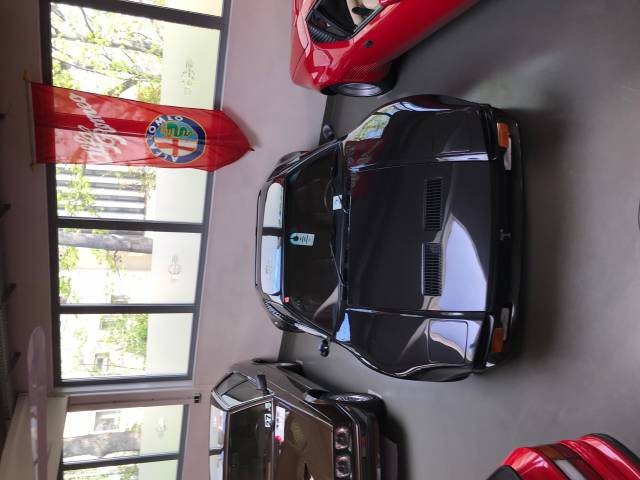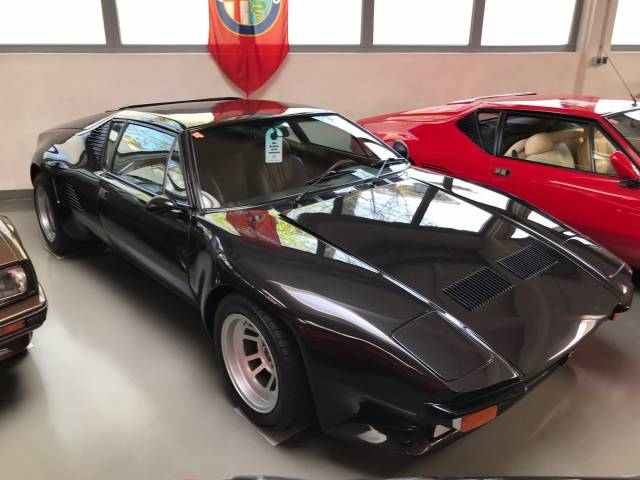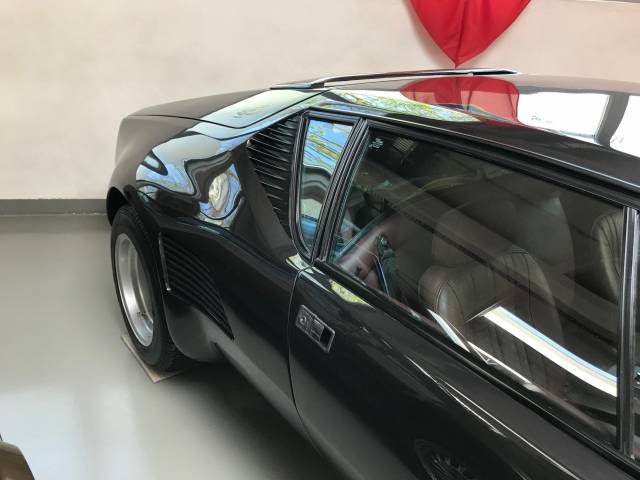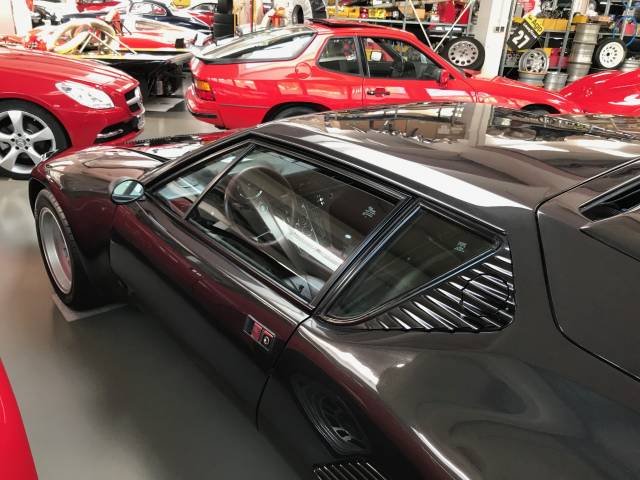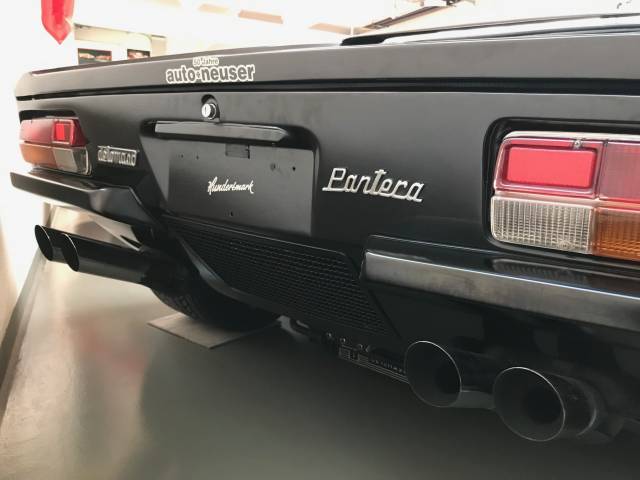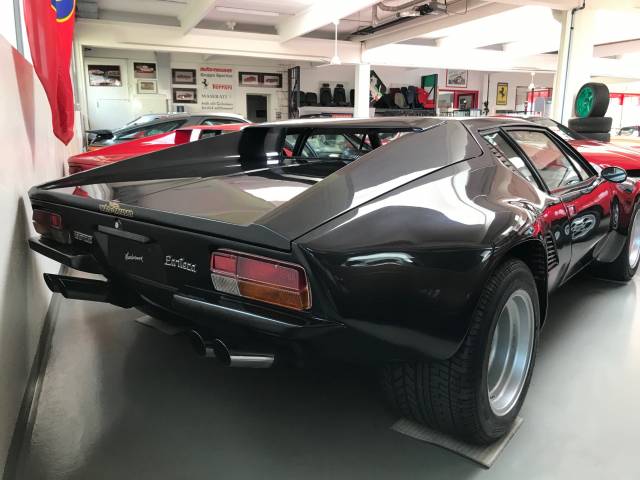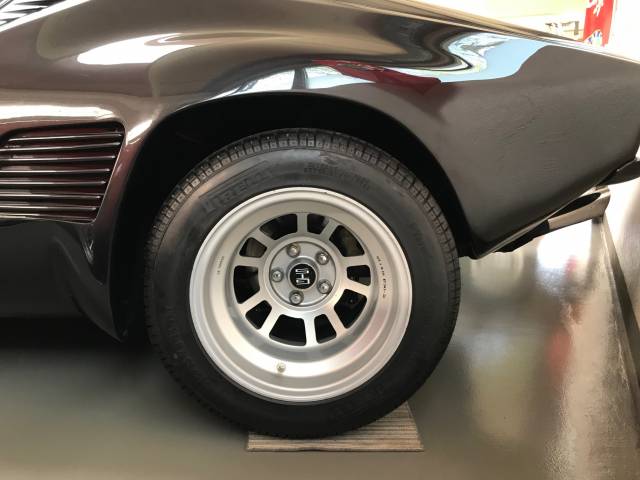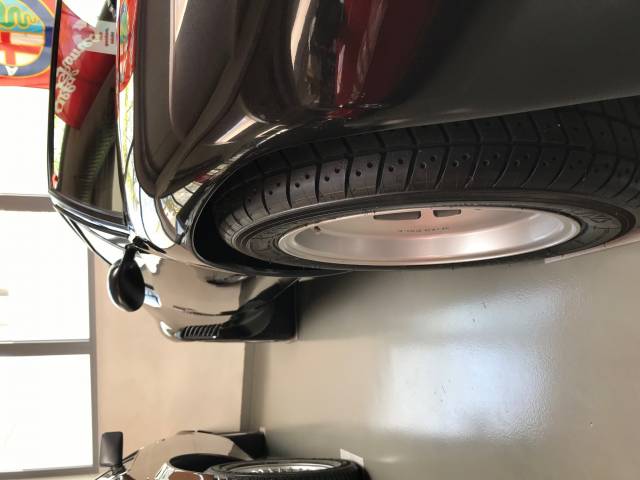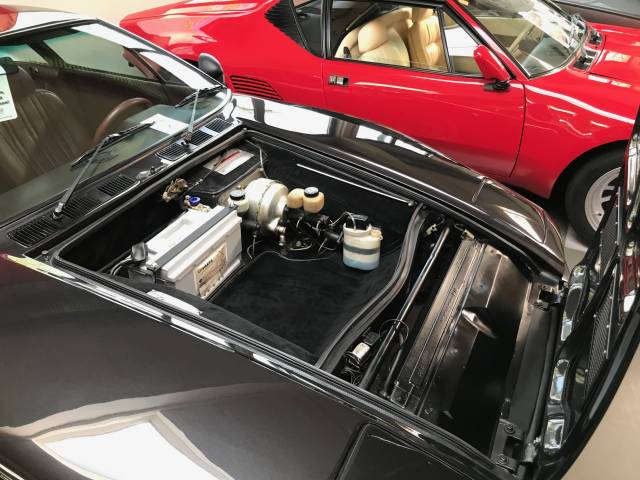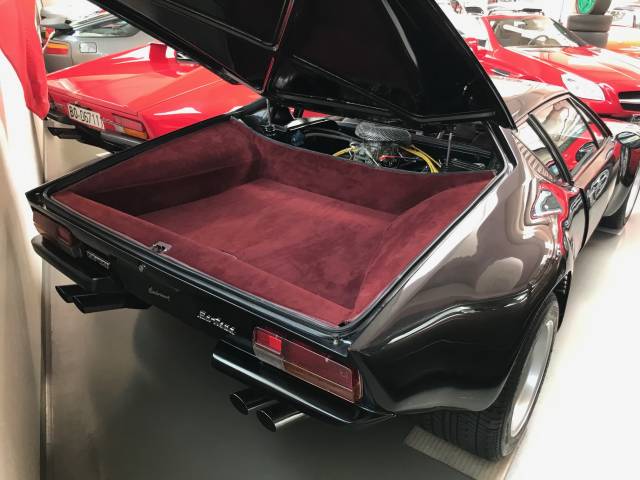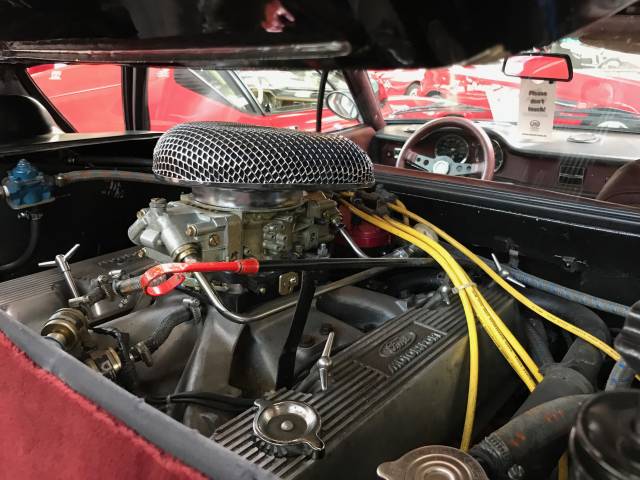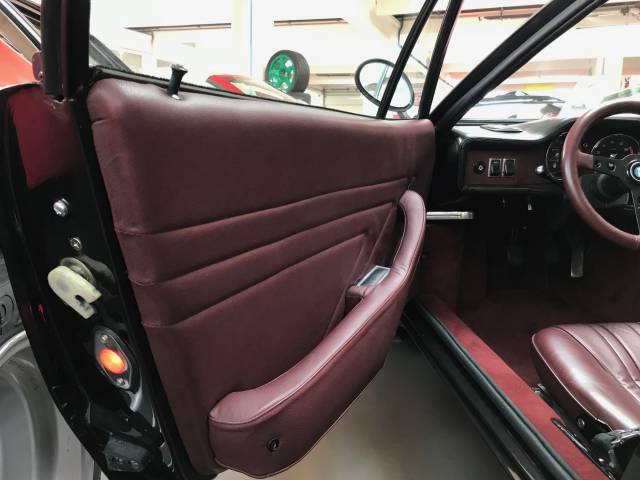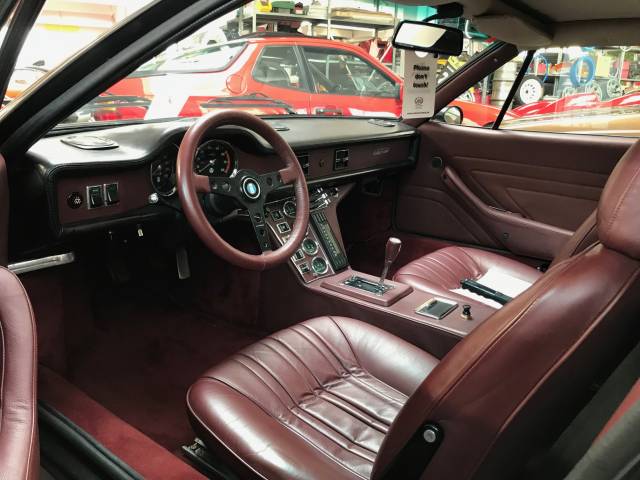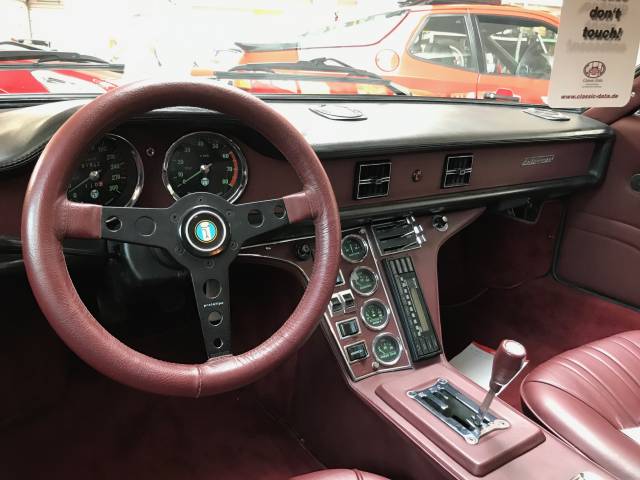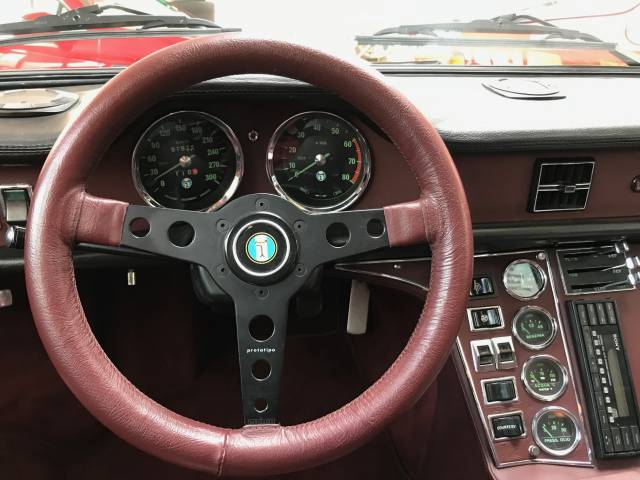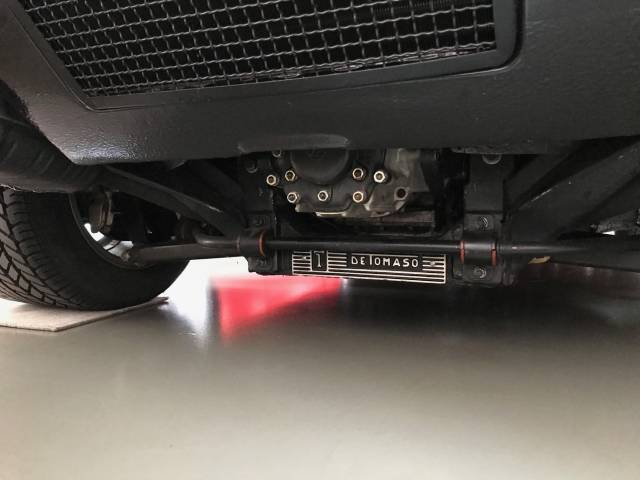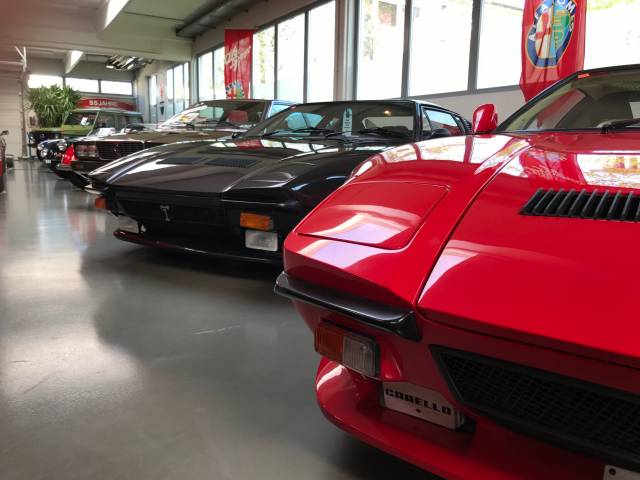 Genehmigter Breitbau "GT5S"
Dealer

away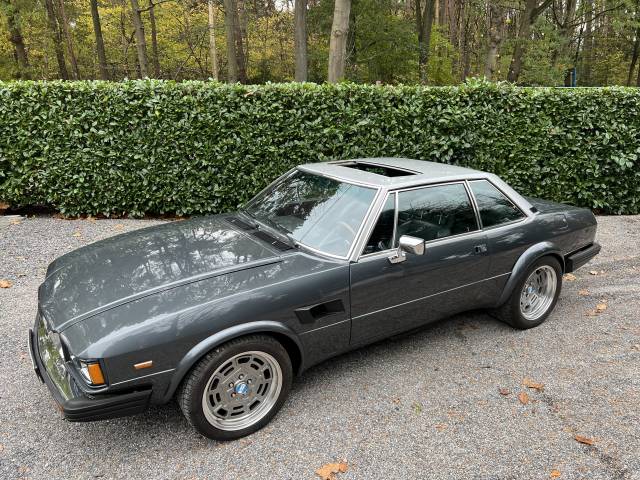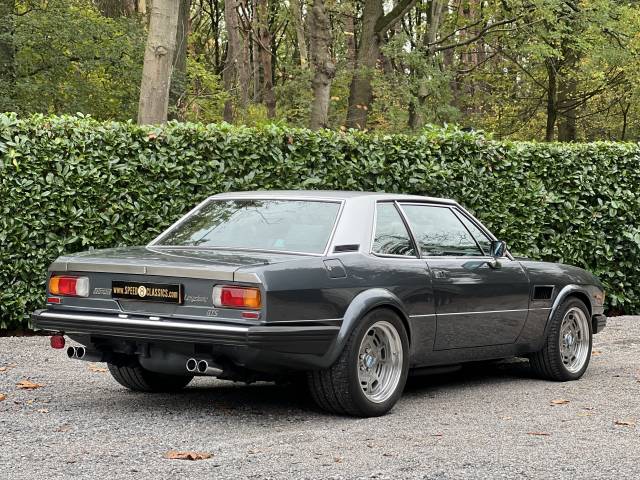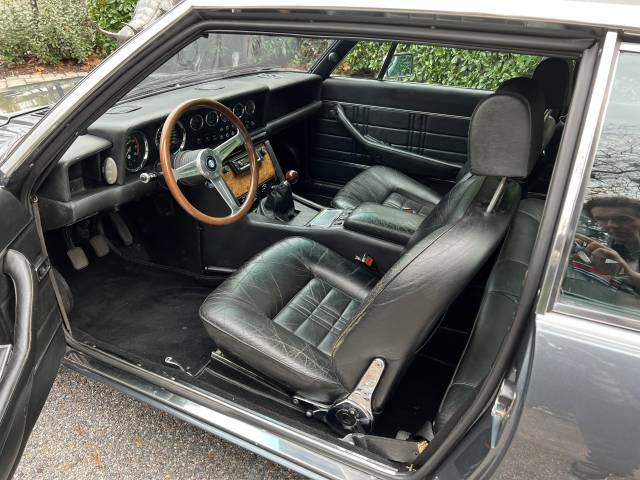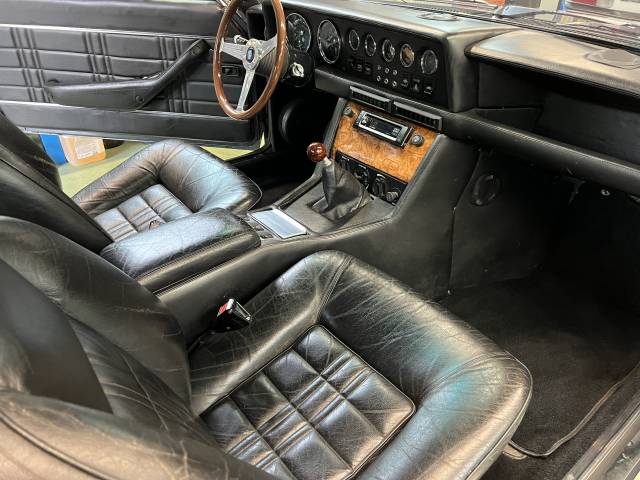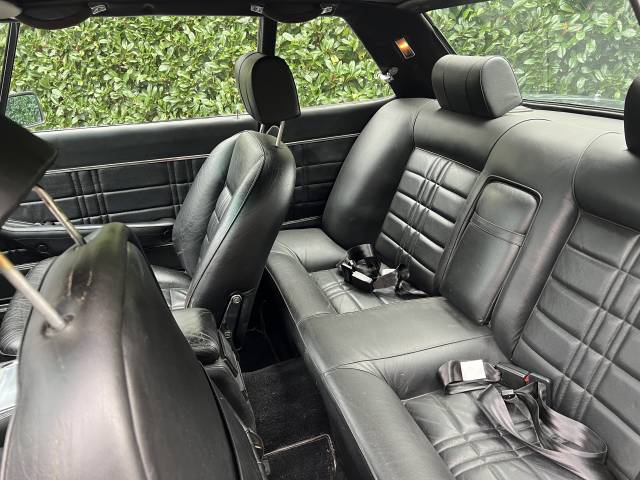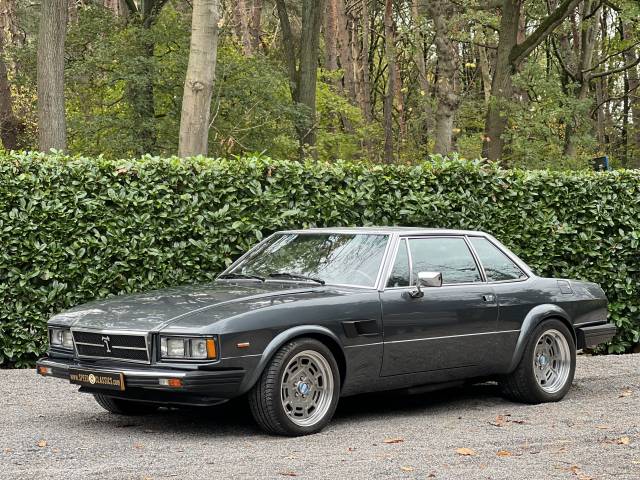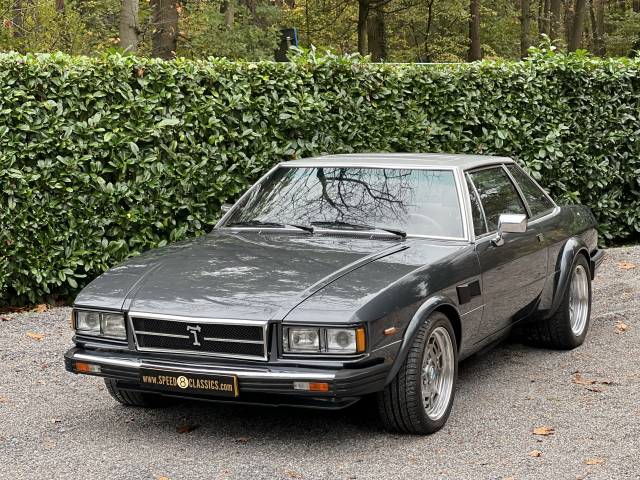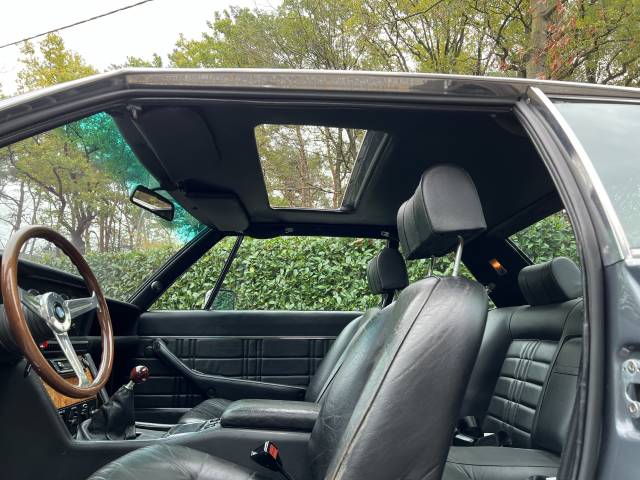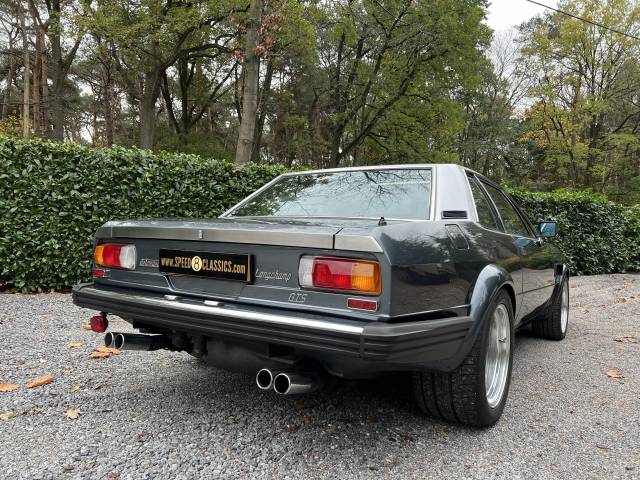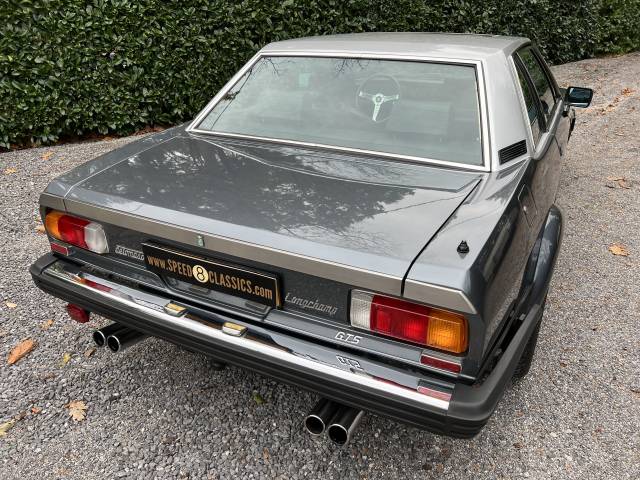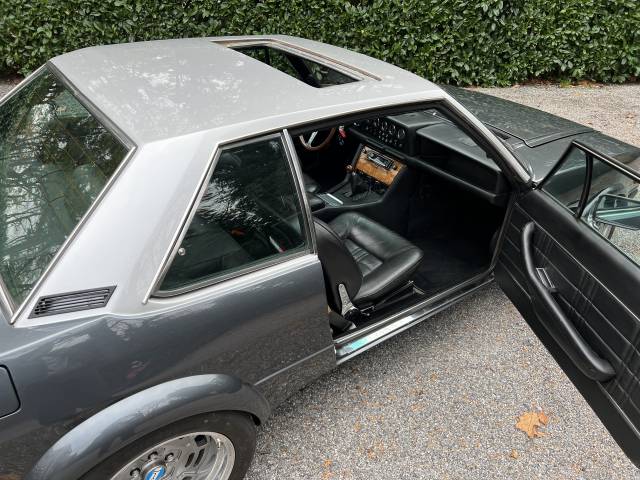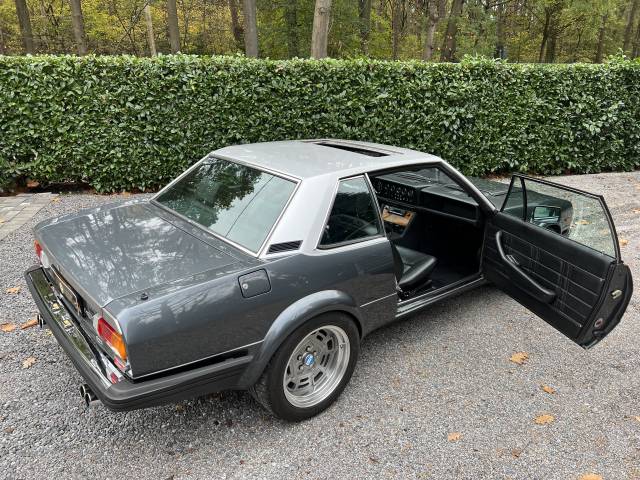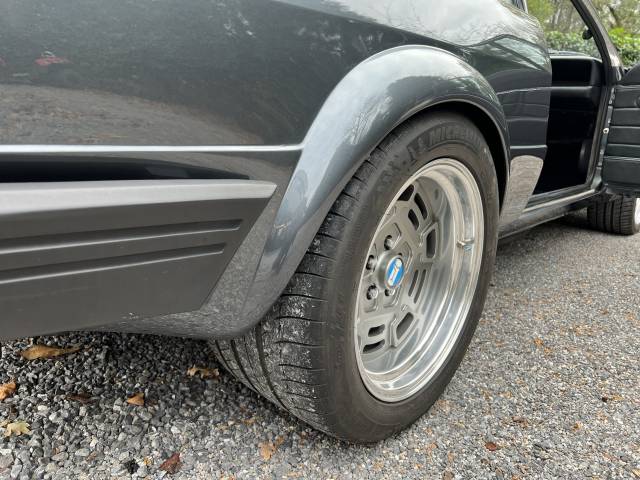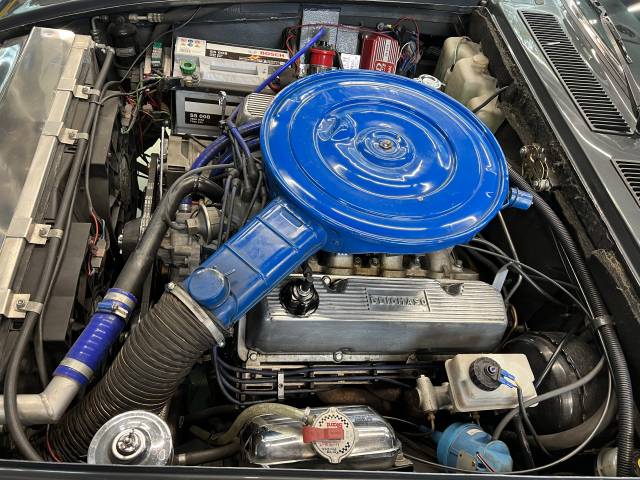 Dealer

away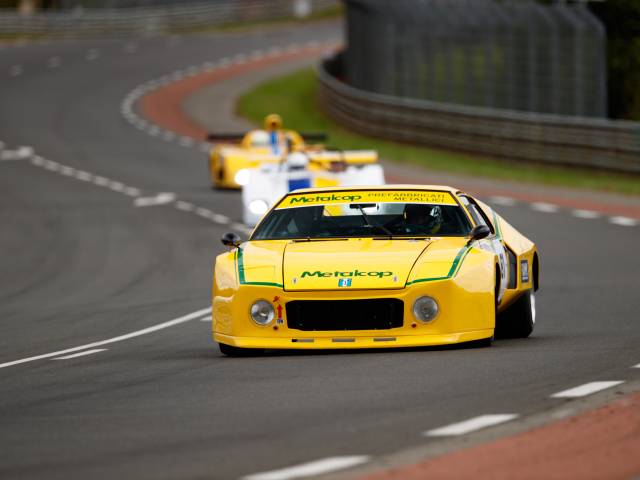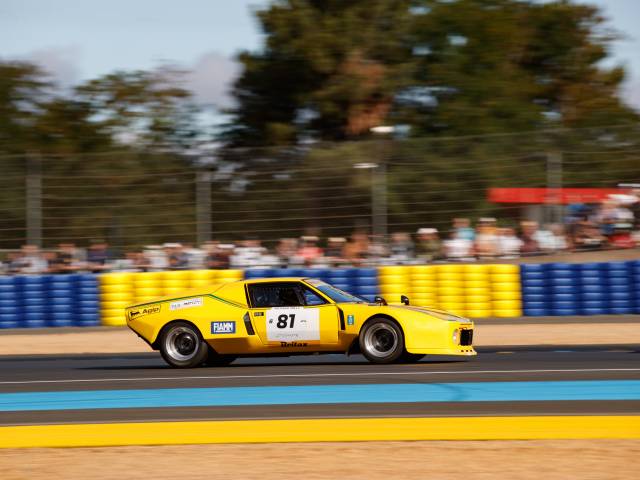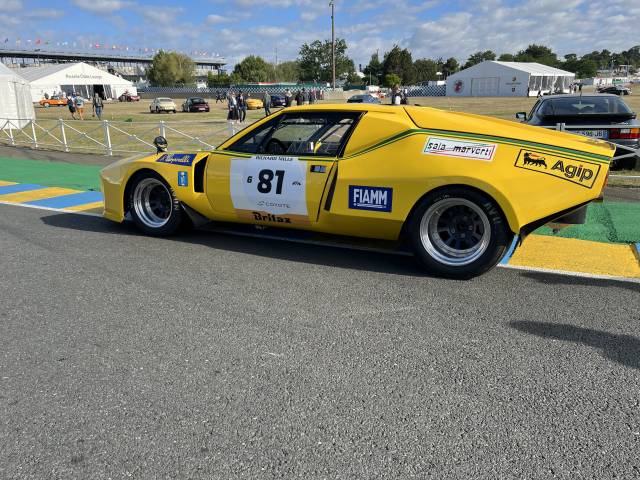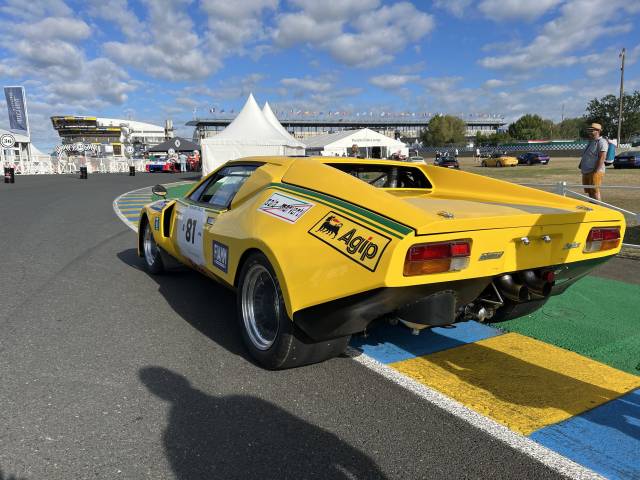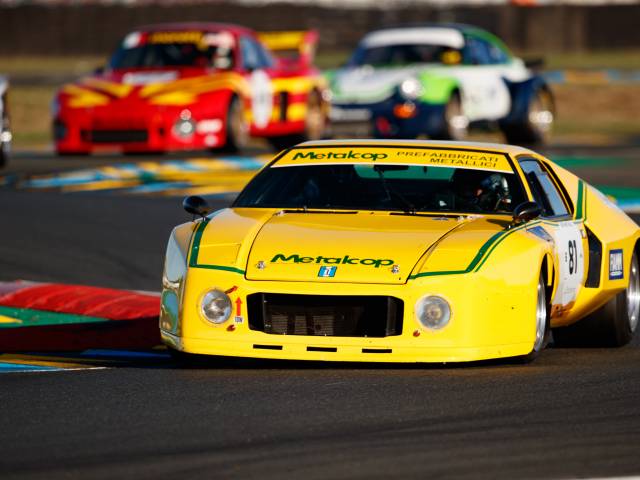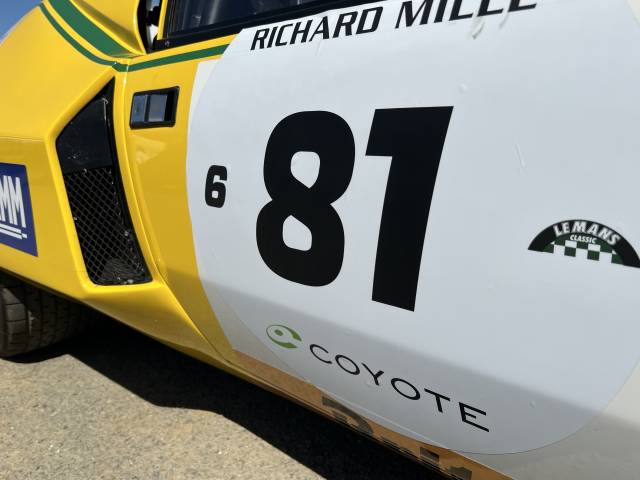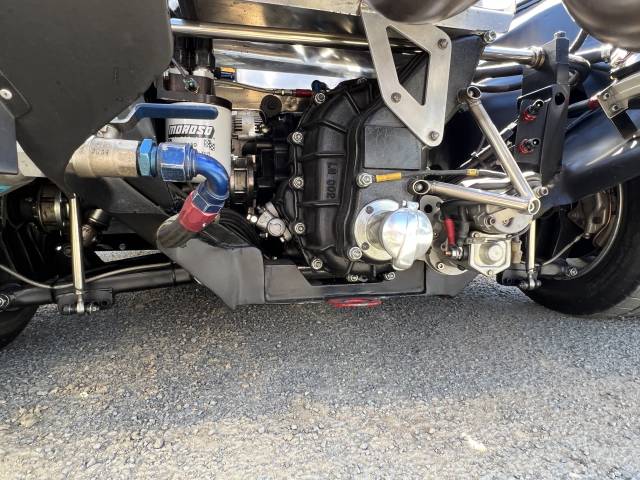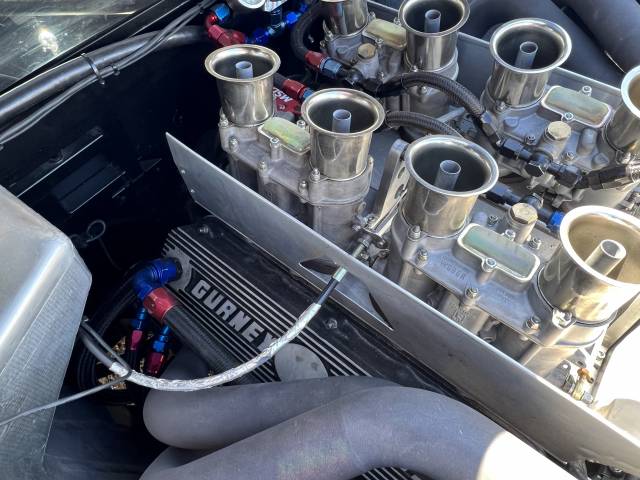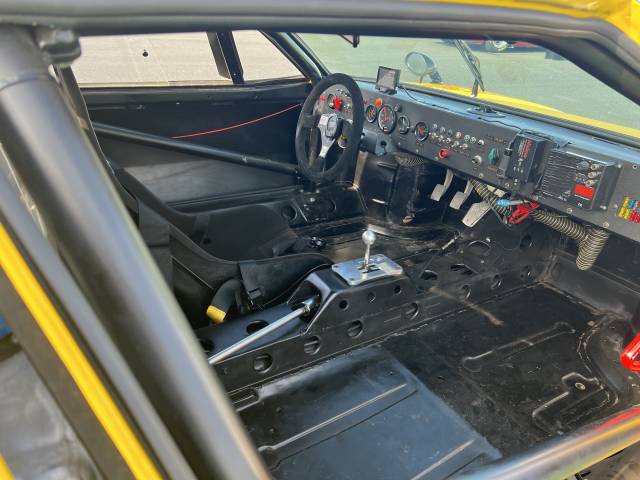 1972 Other De Tomaso Pantera
Dealer

away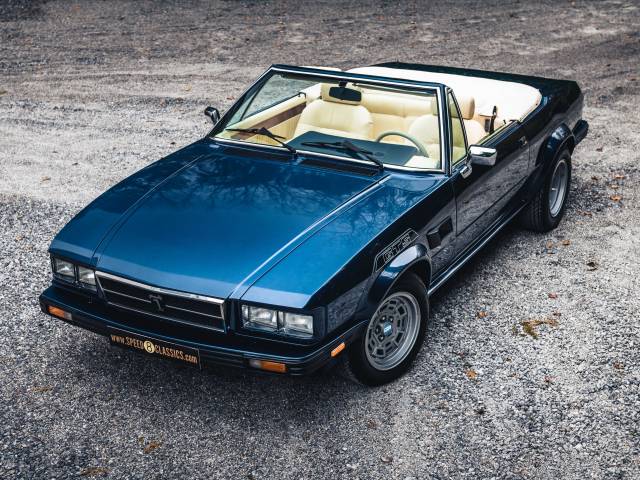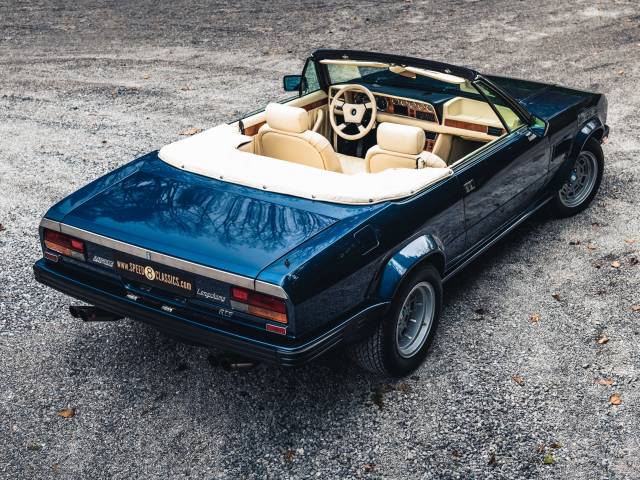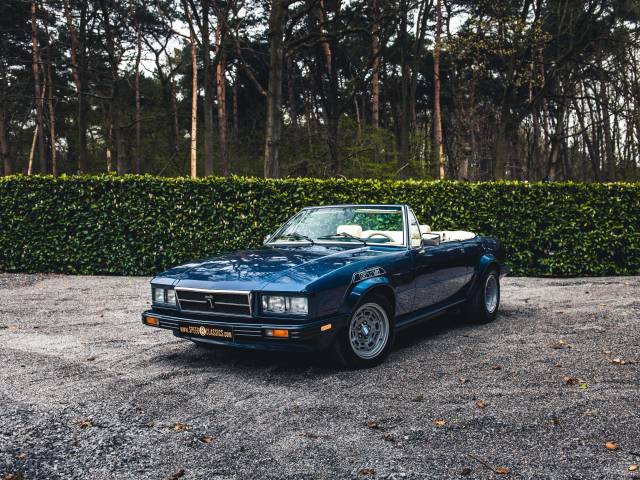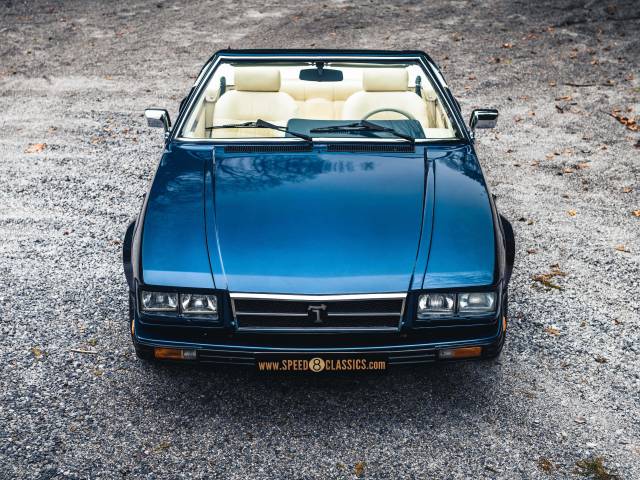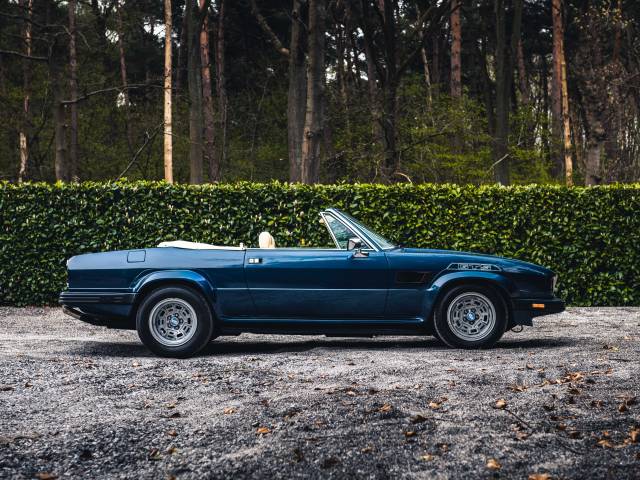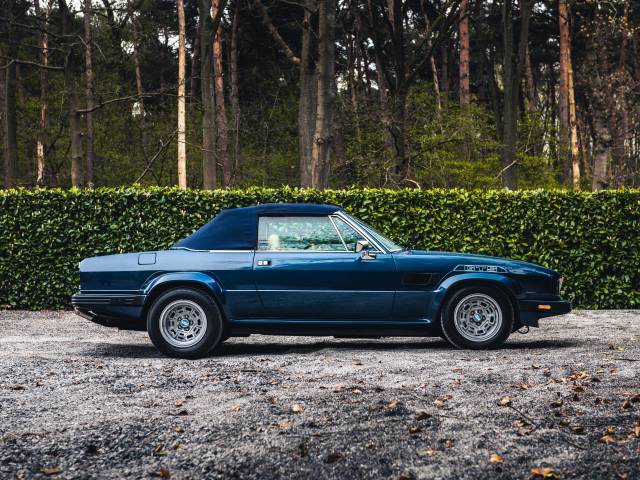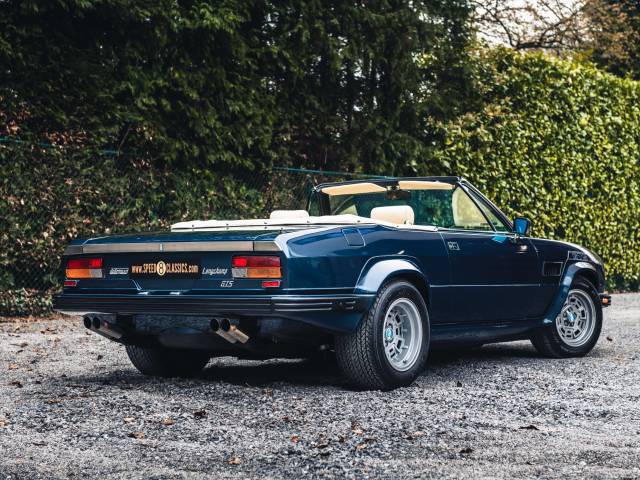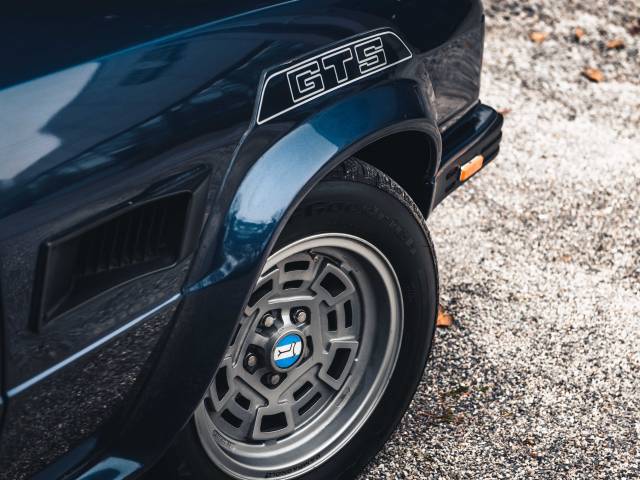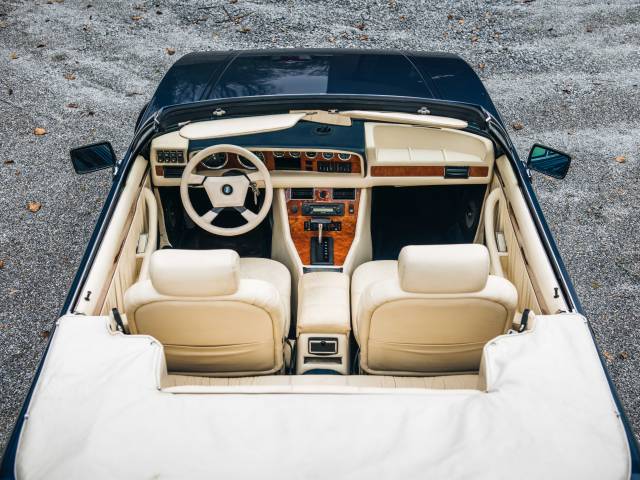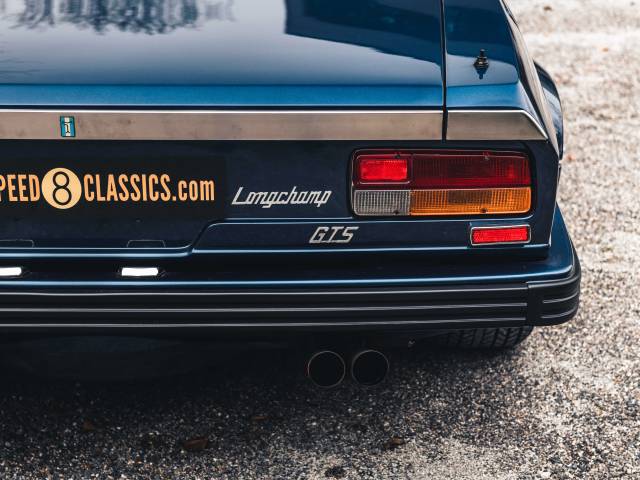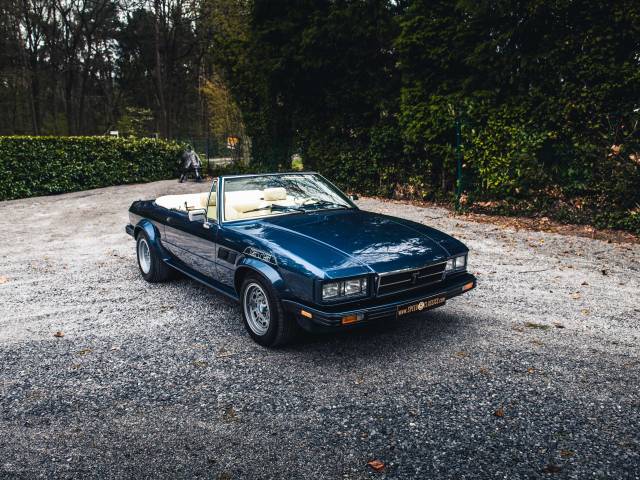 SPYDER !!!
Dealer

away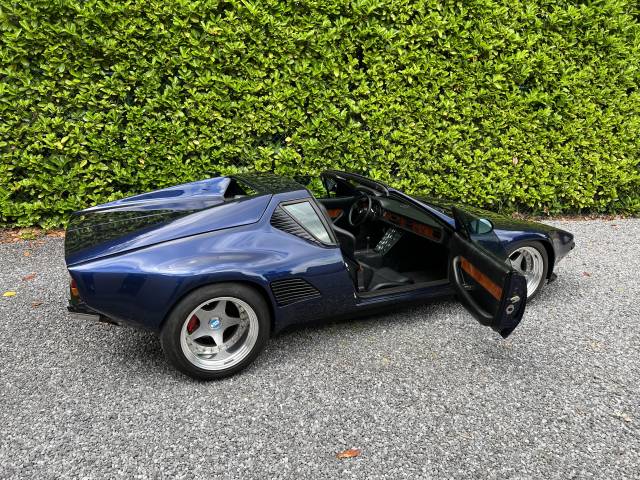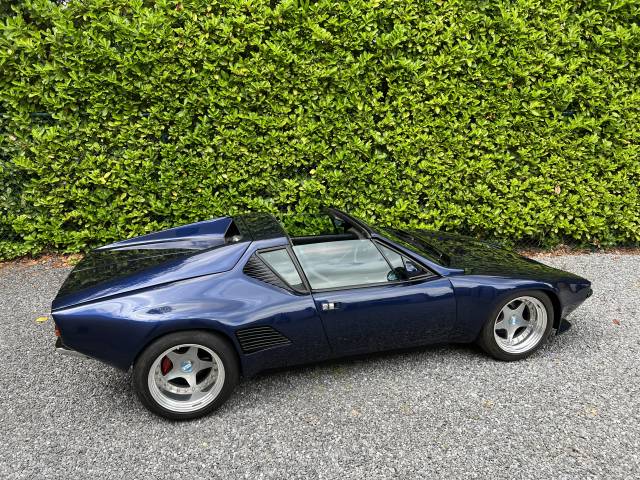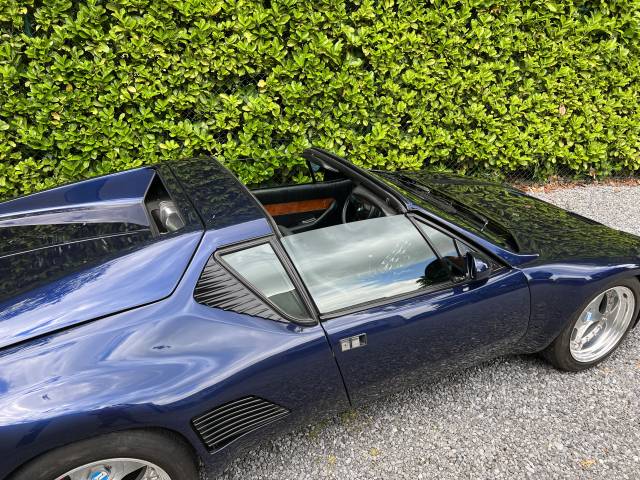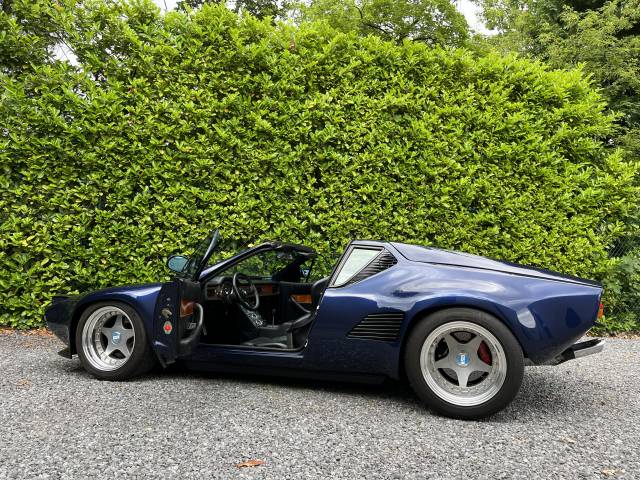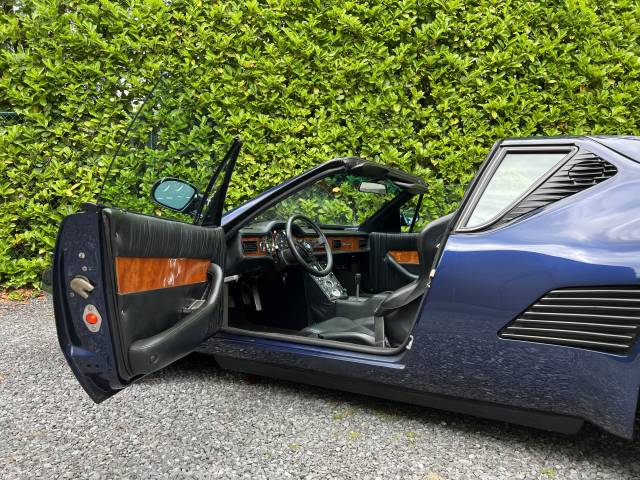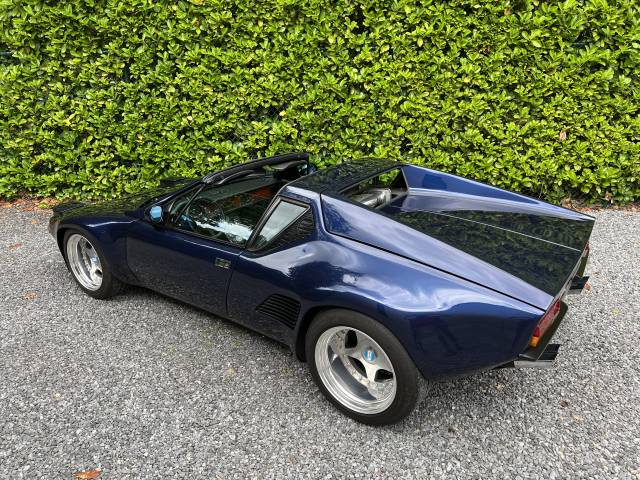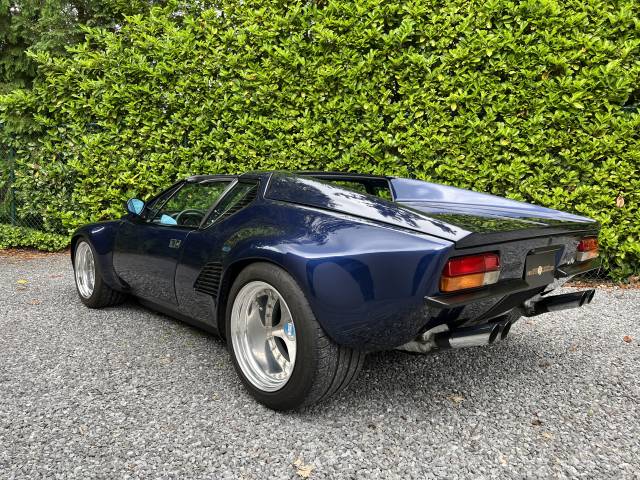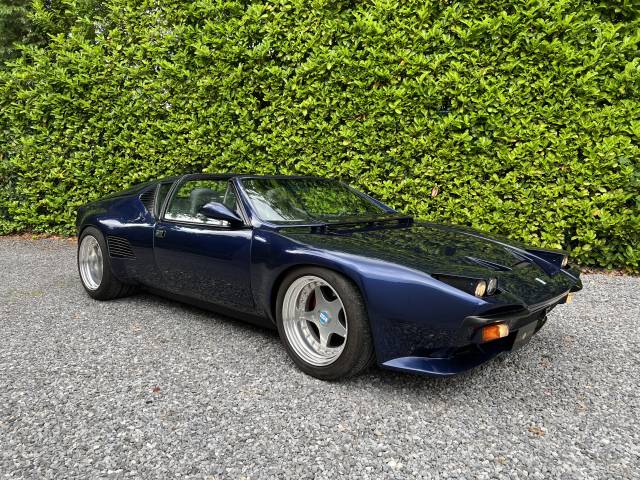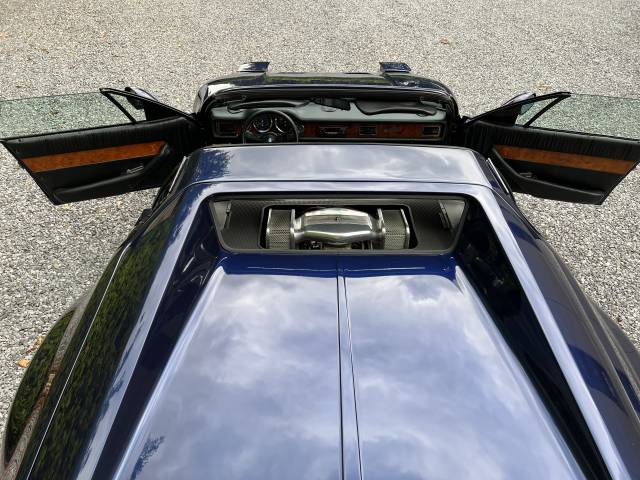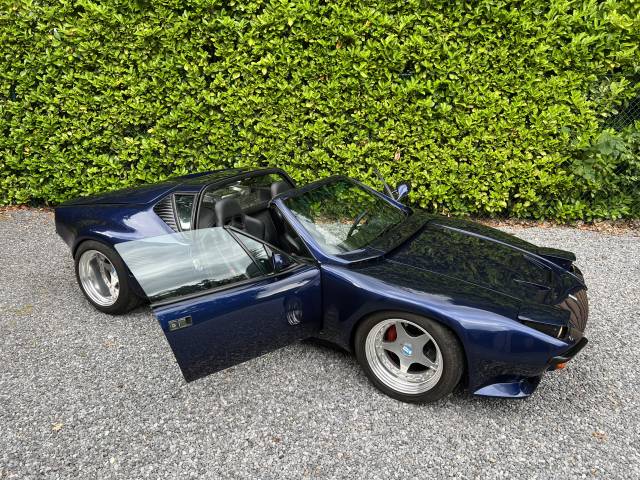 TARGA !!!
Dealer

away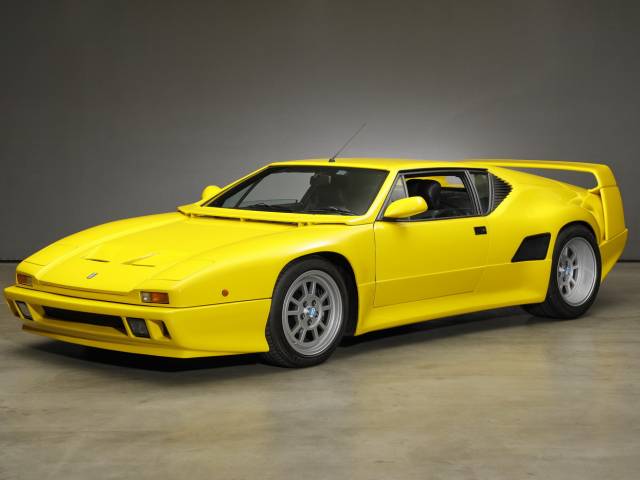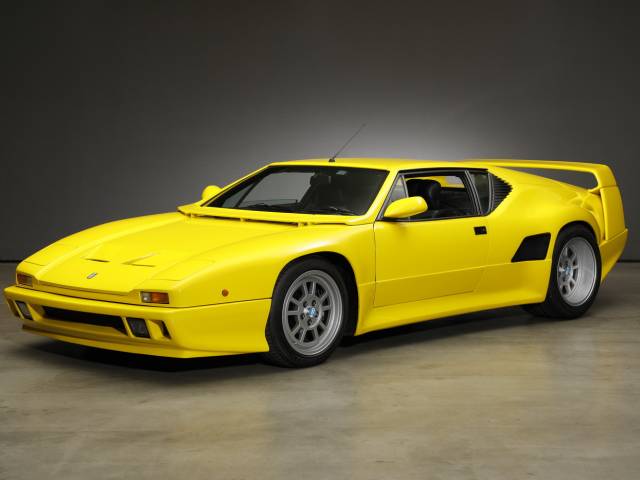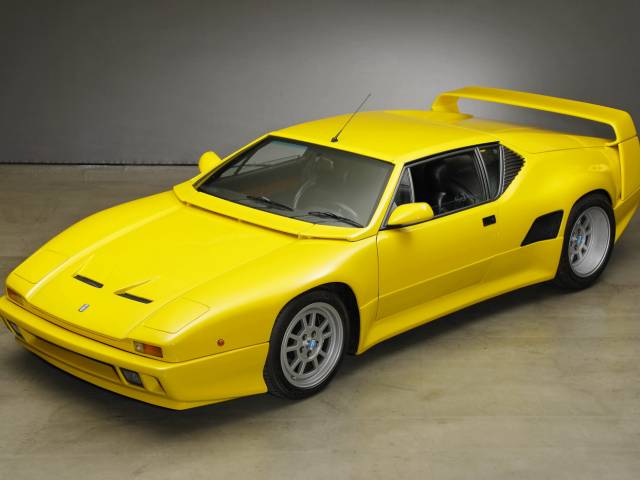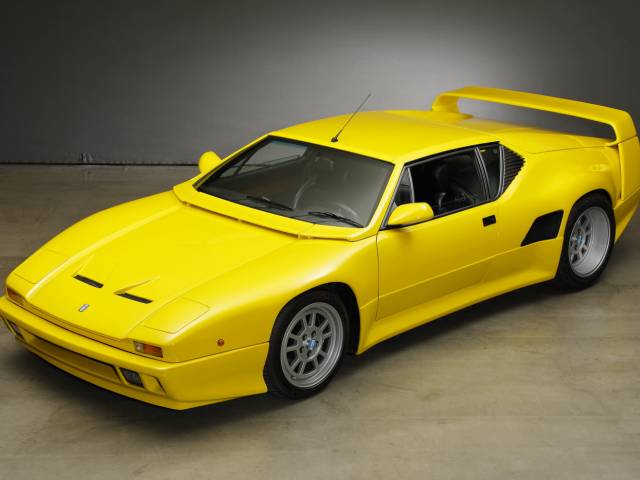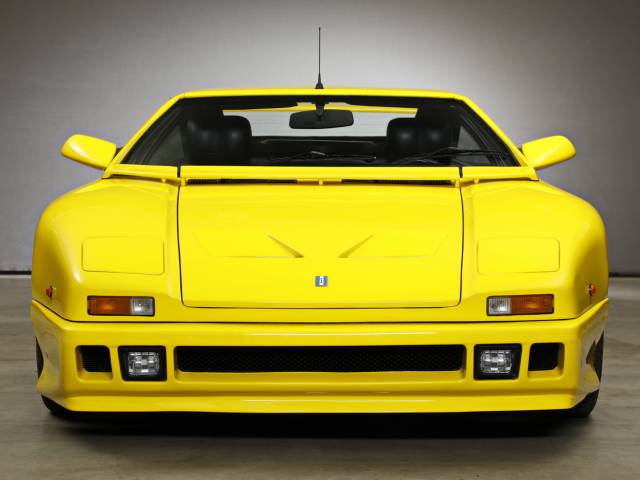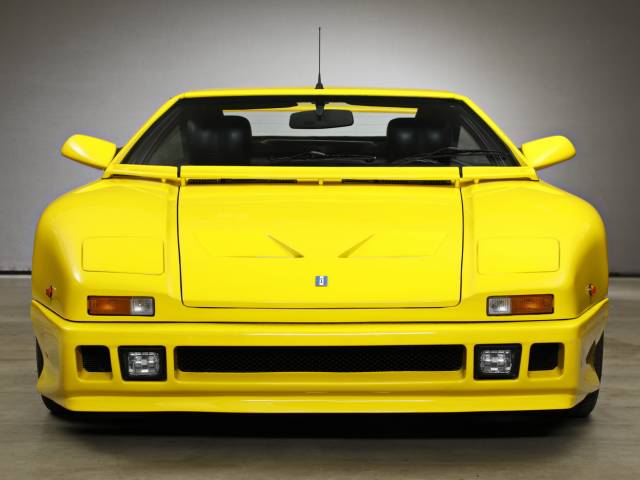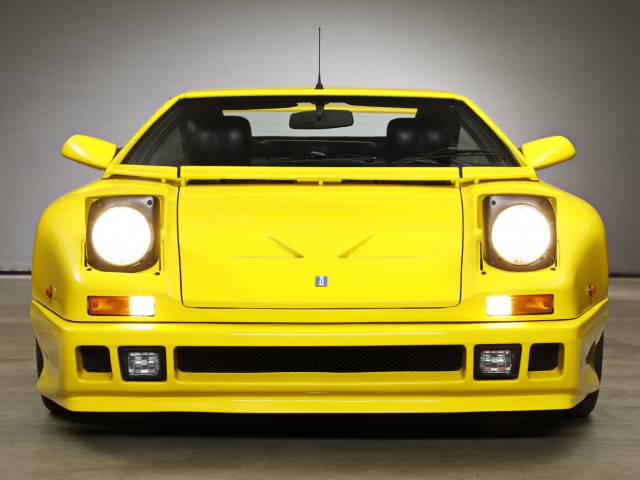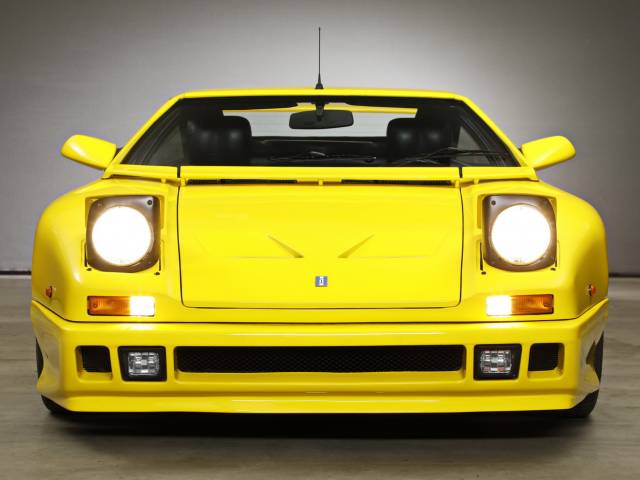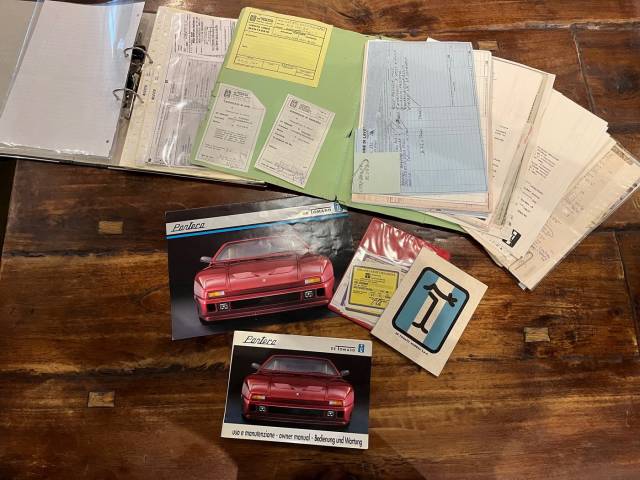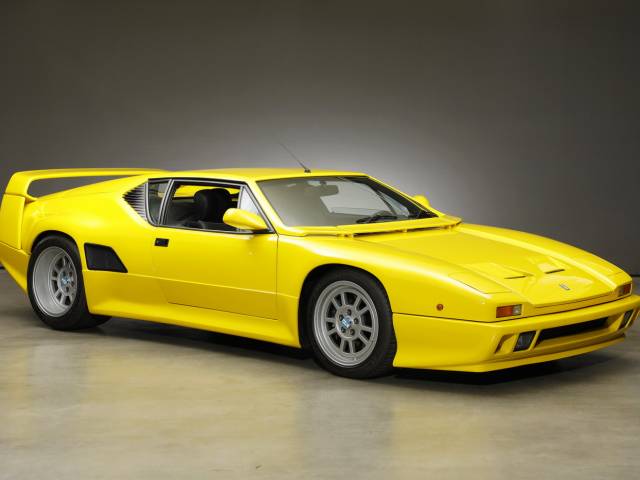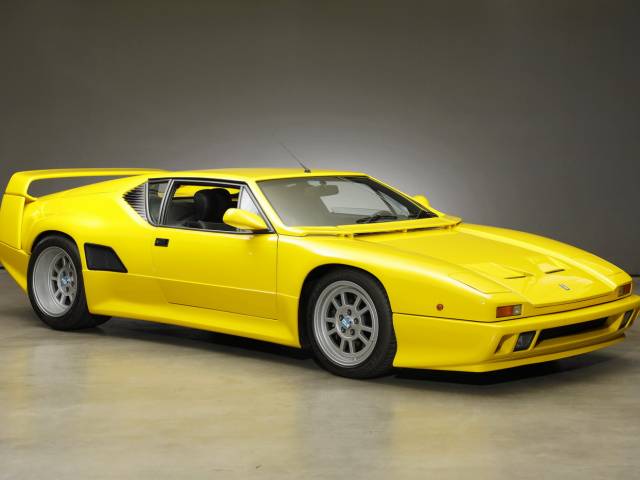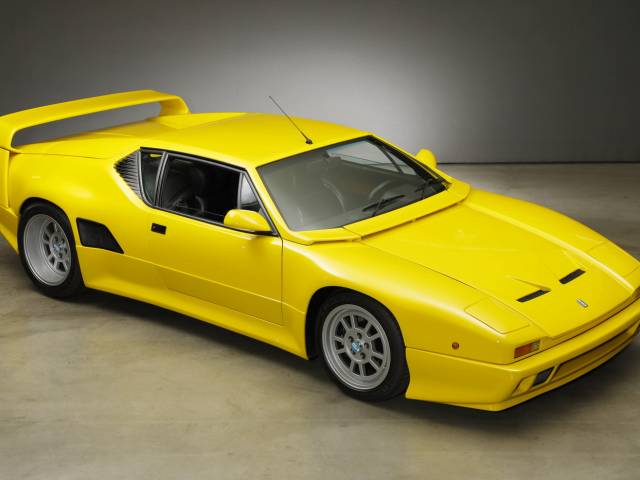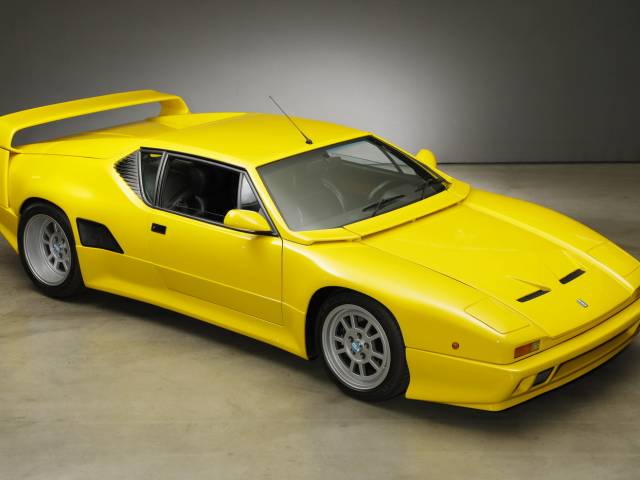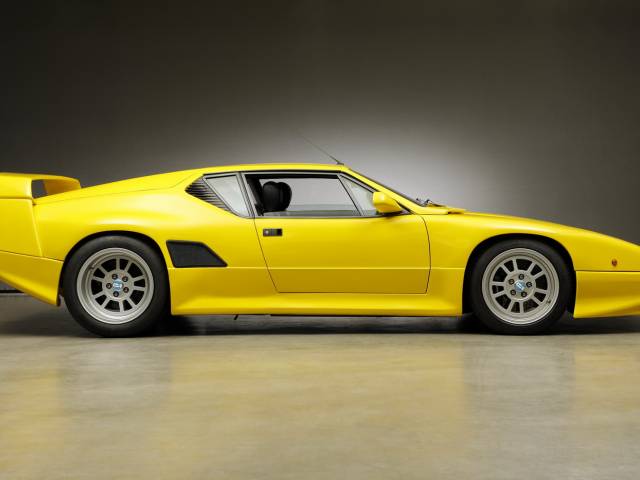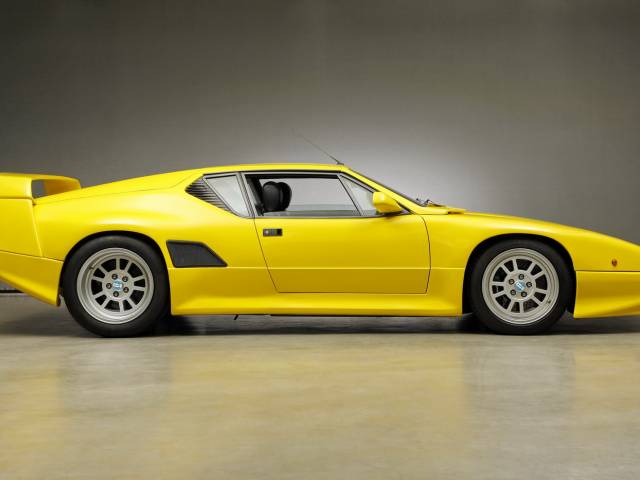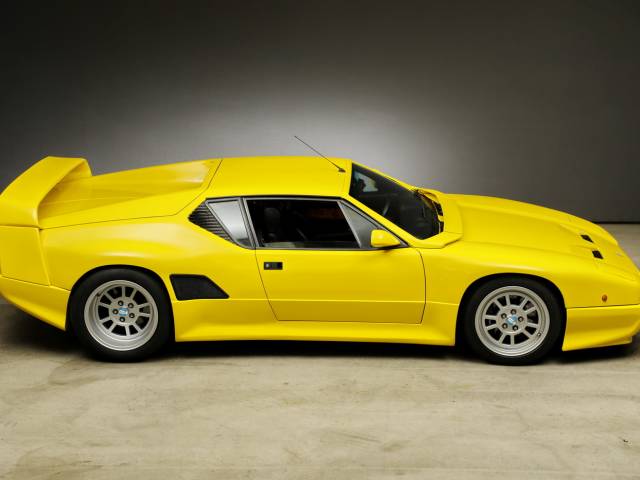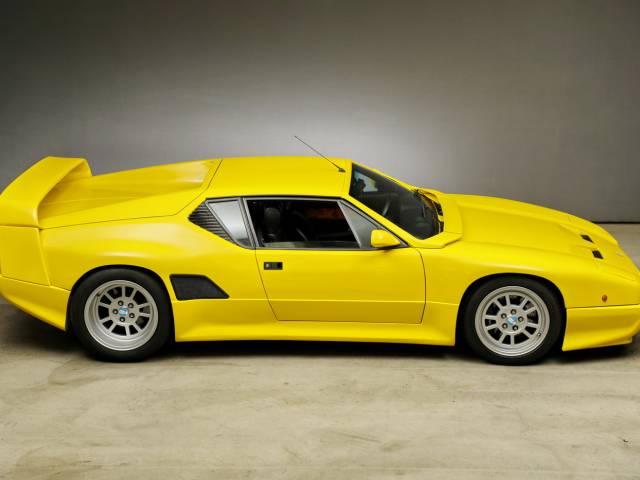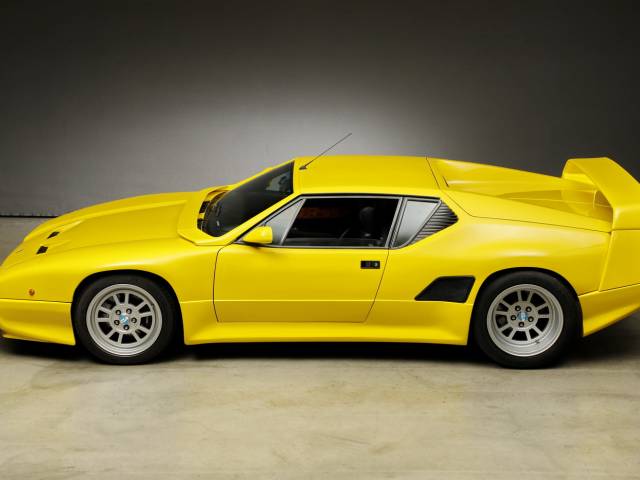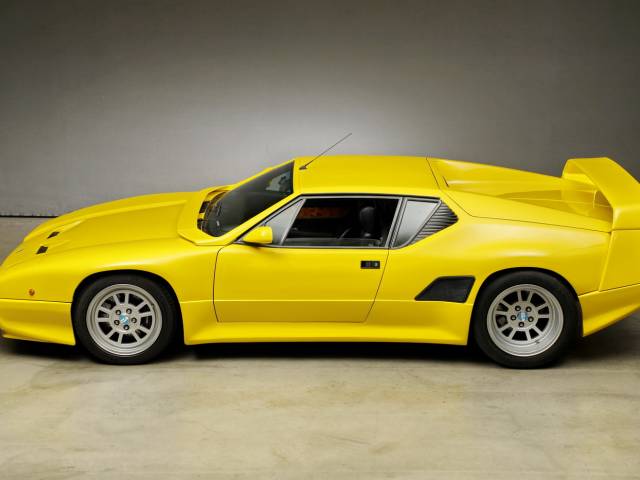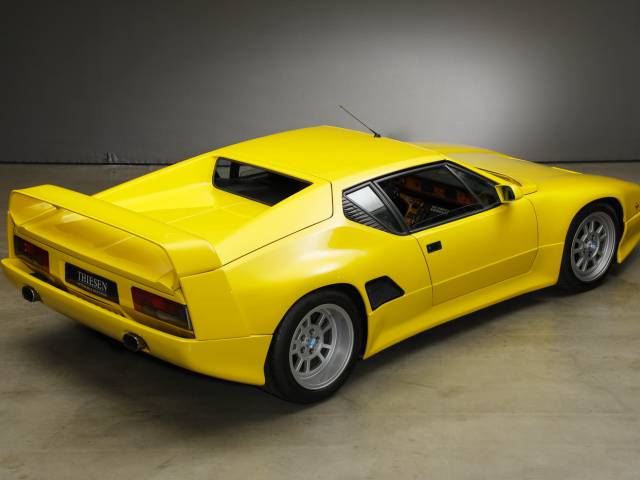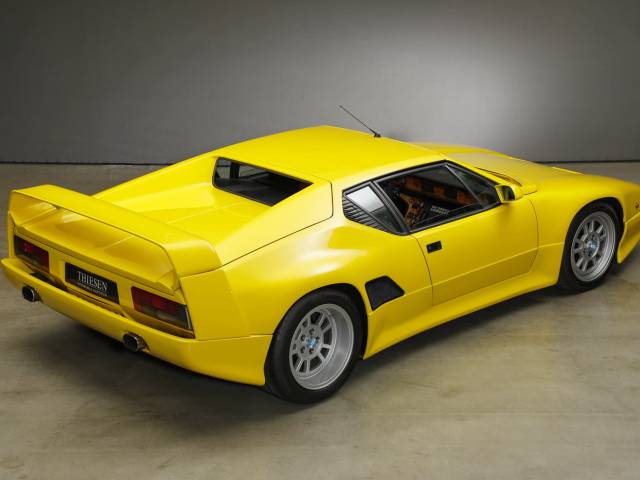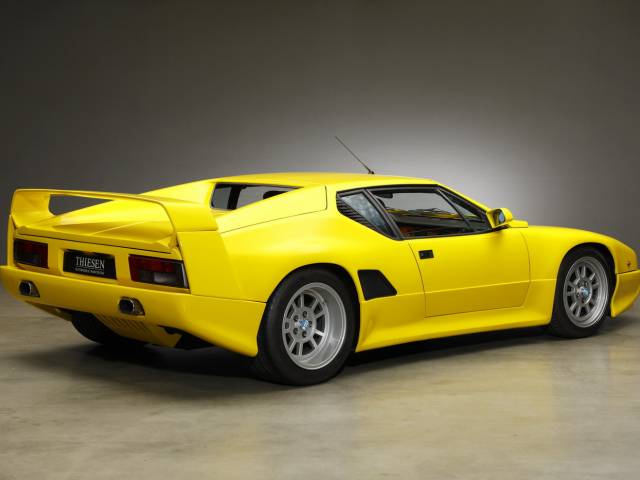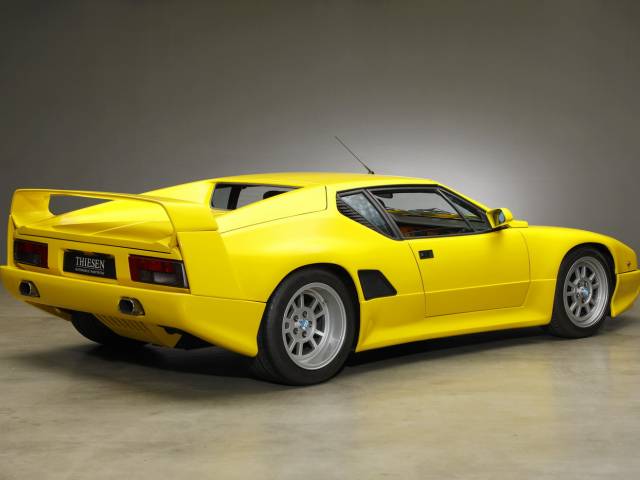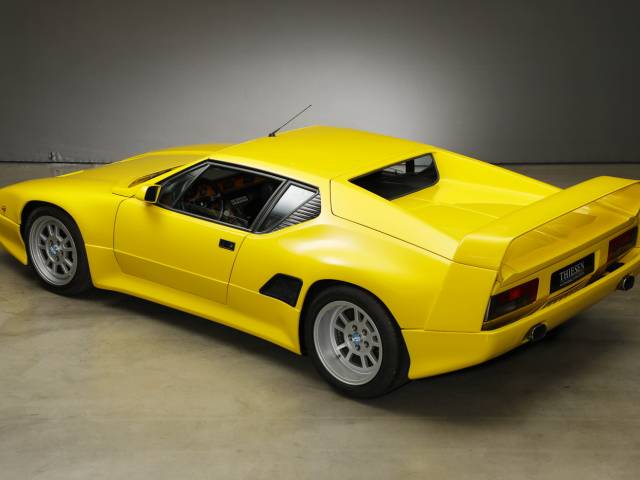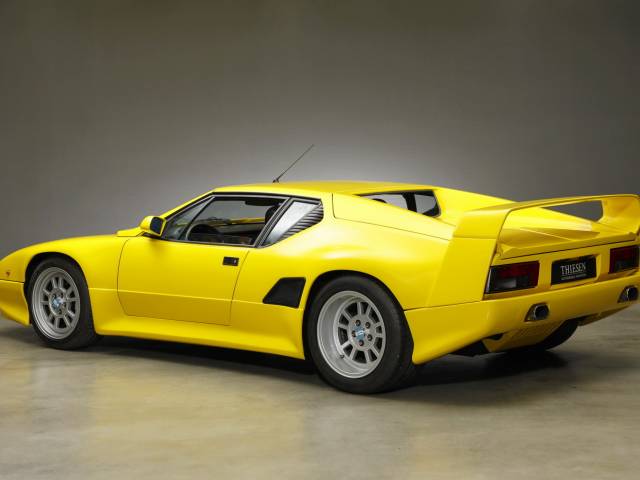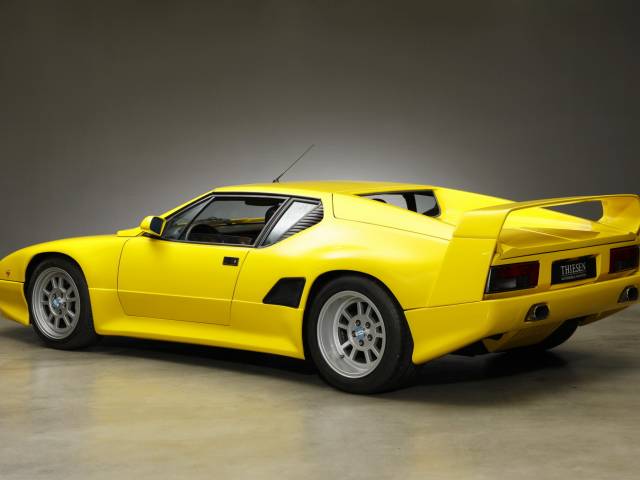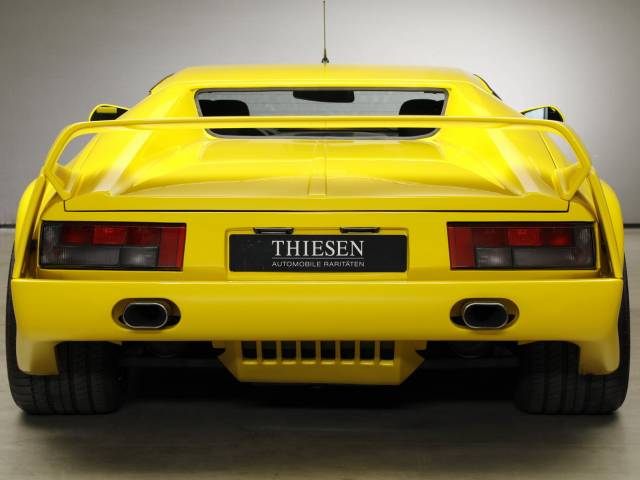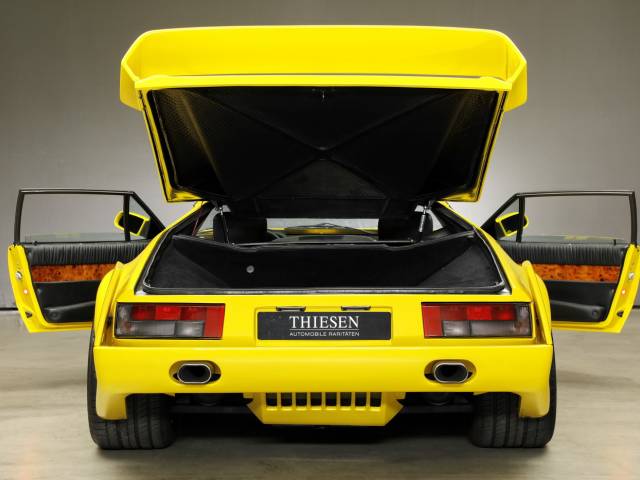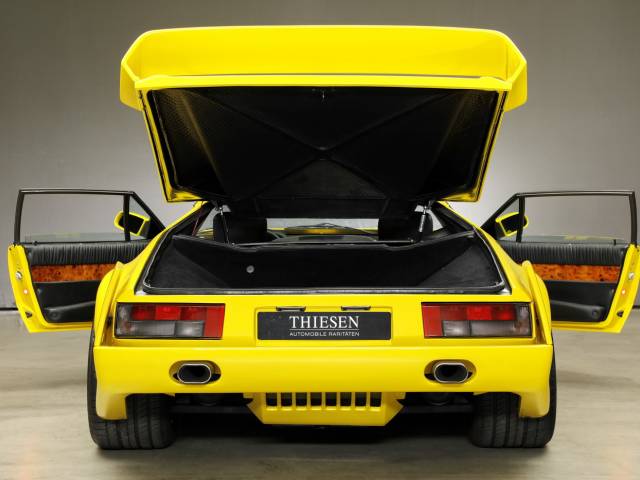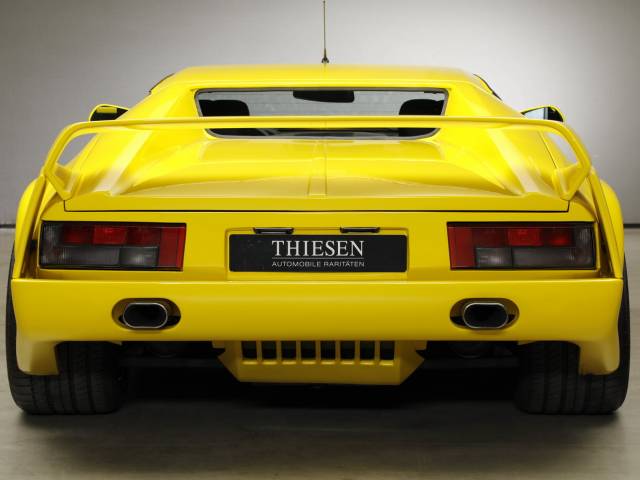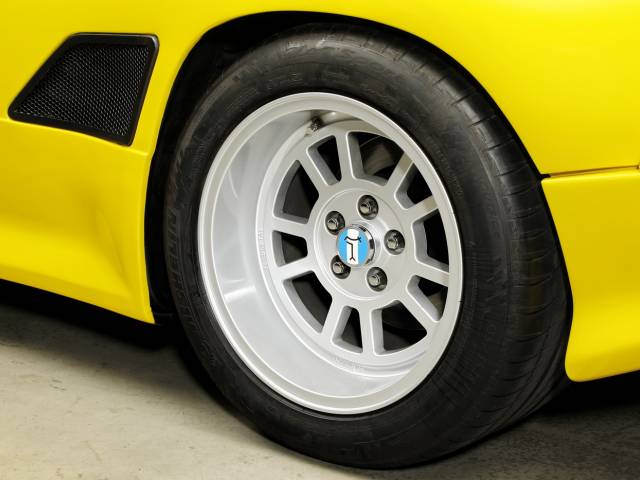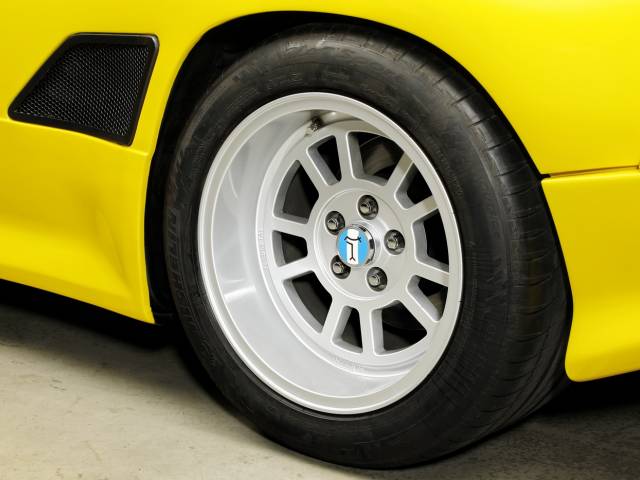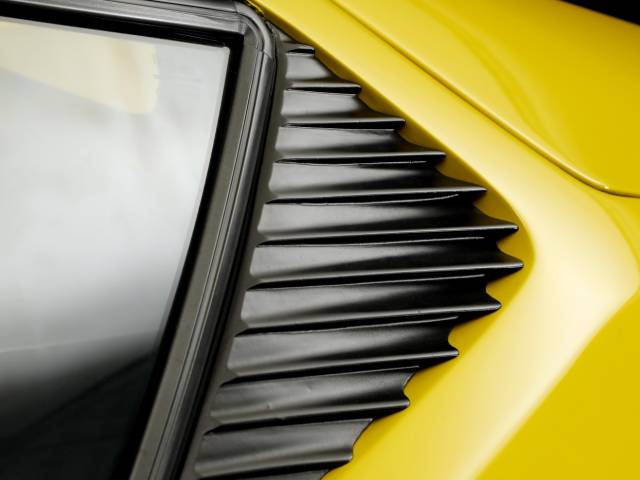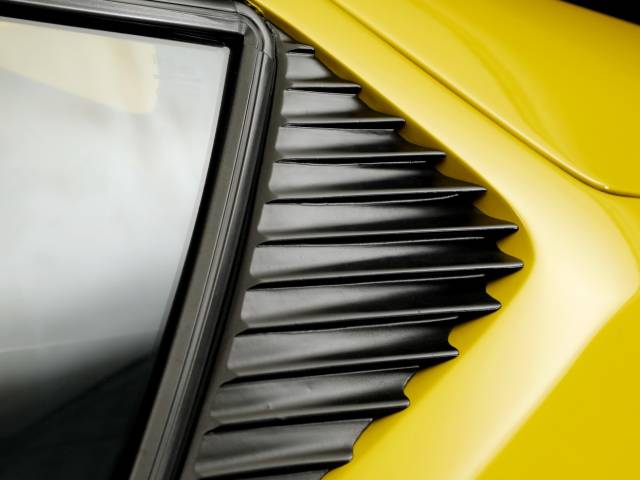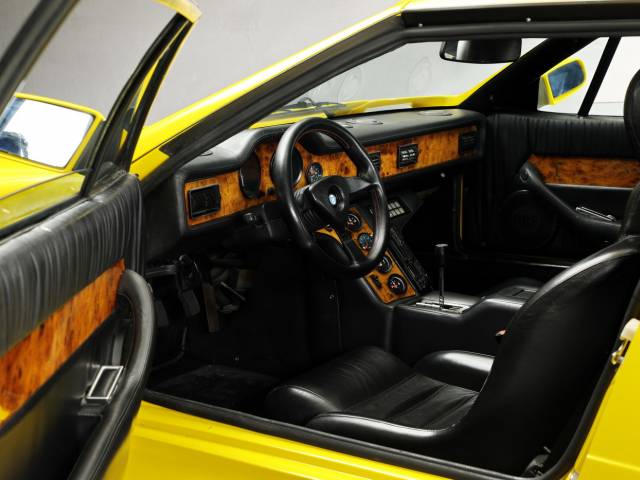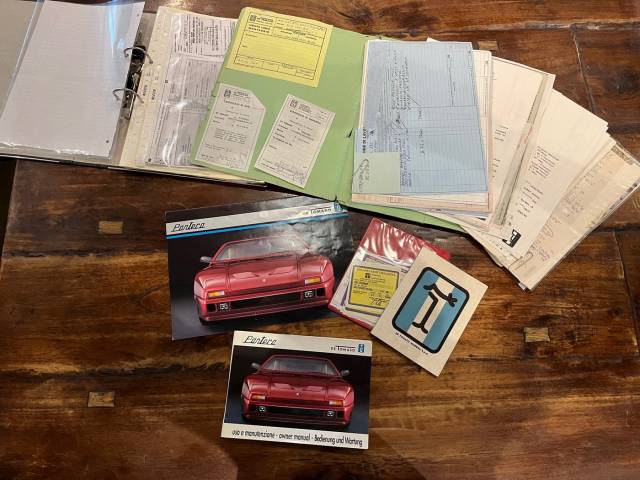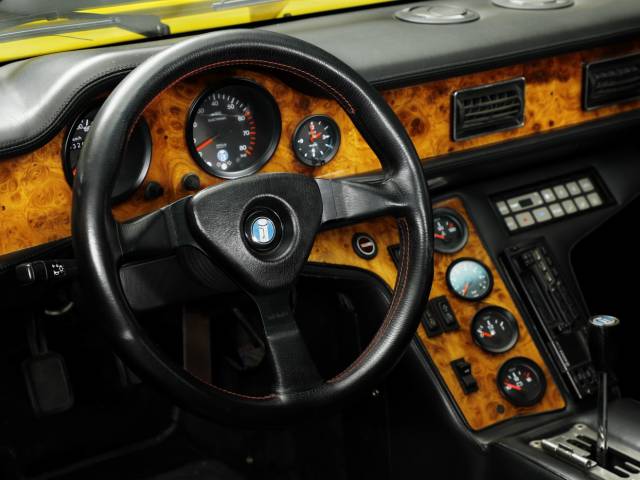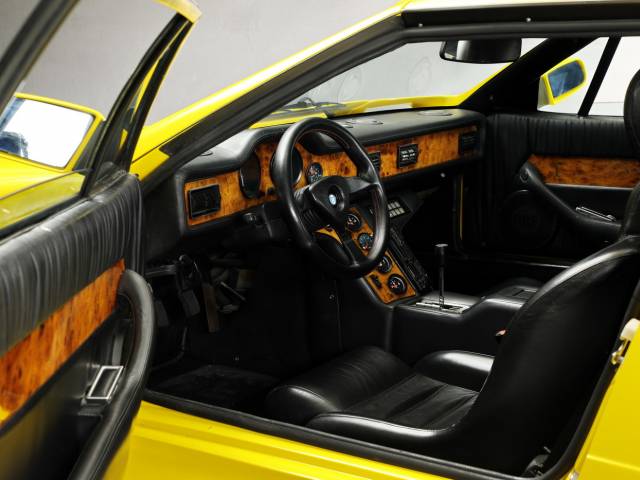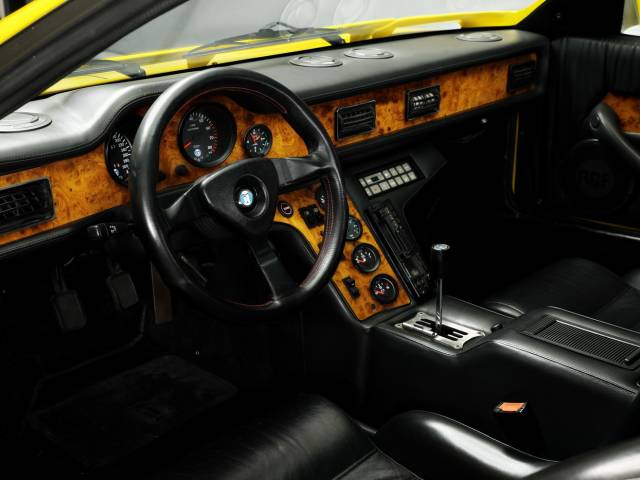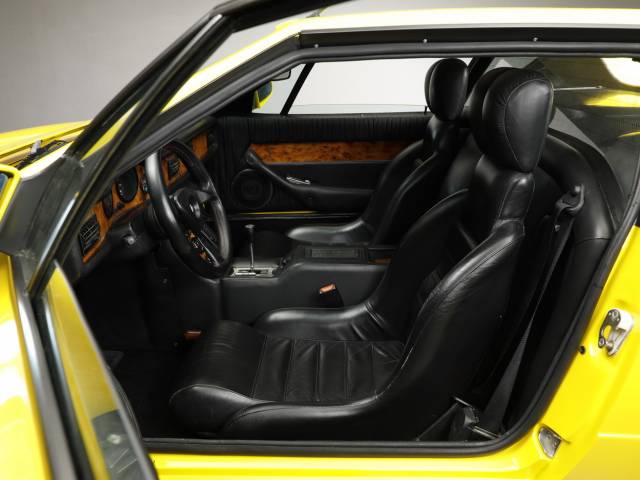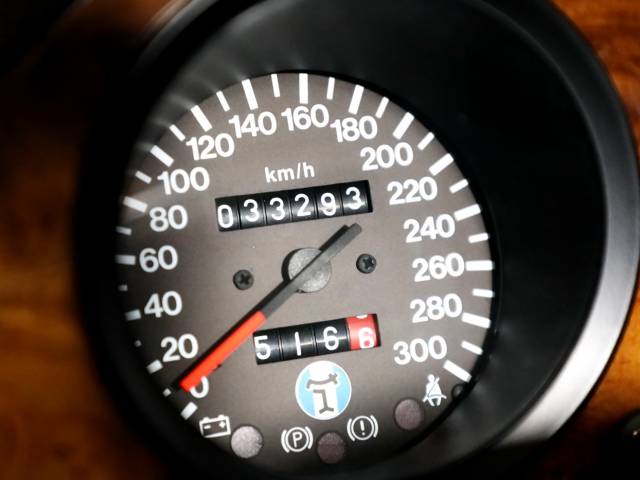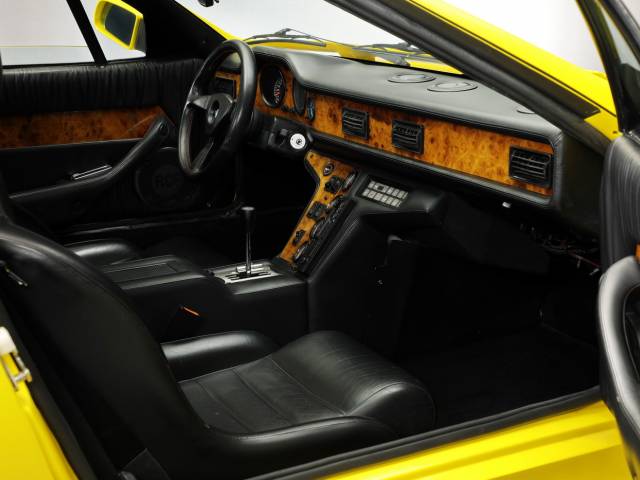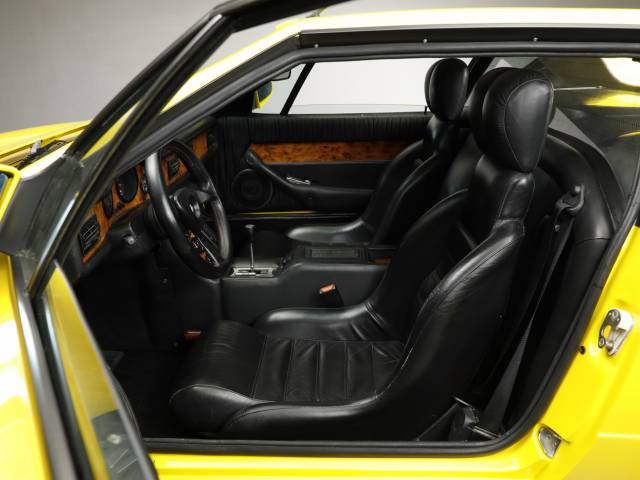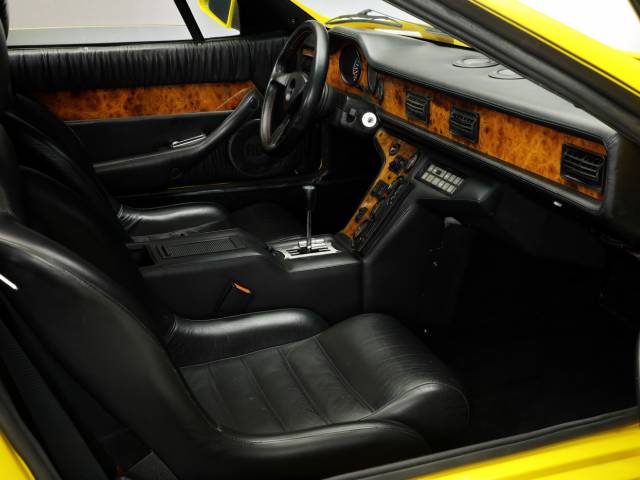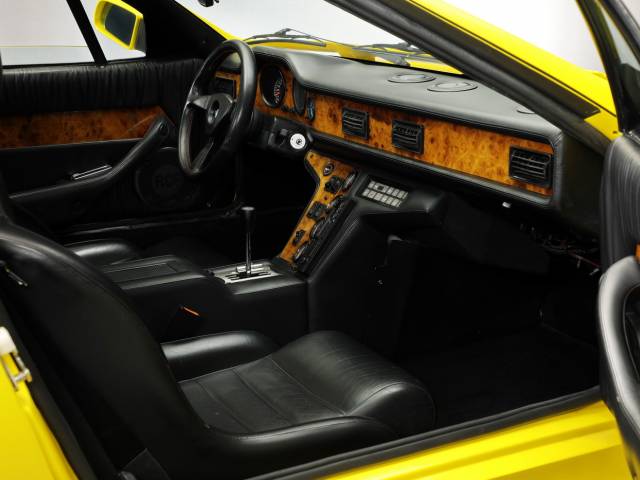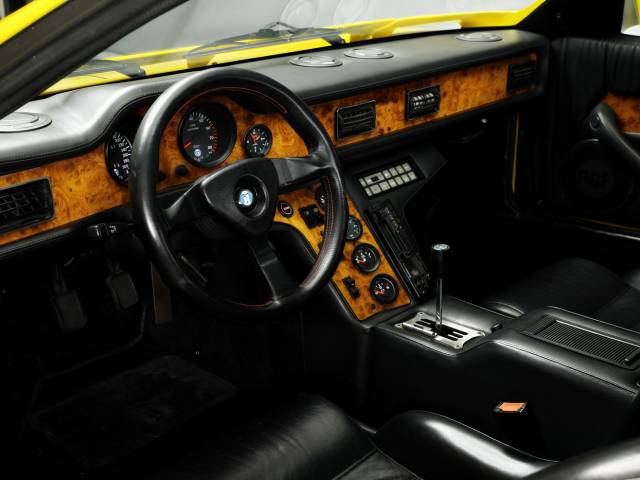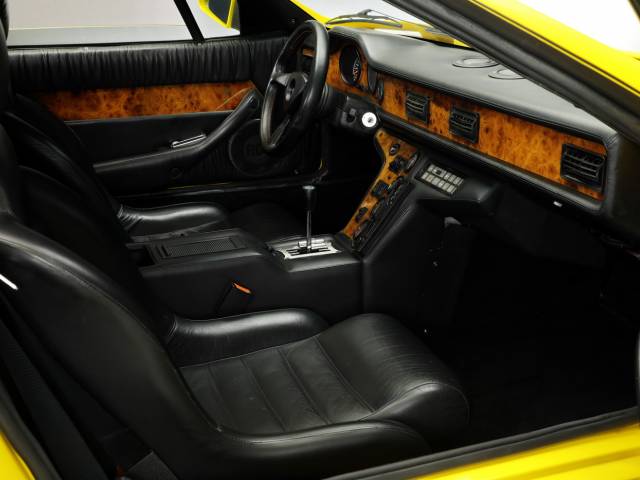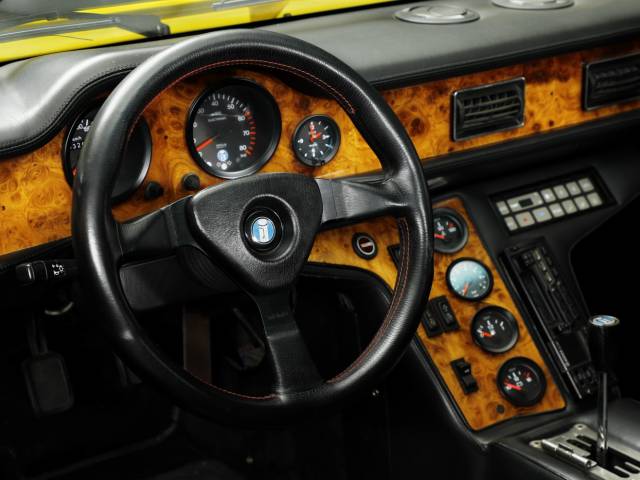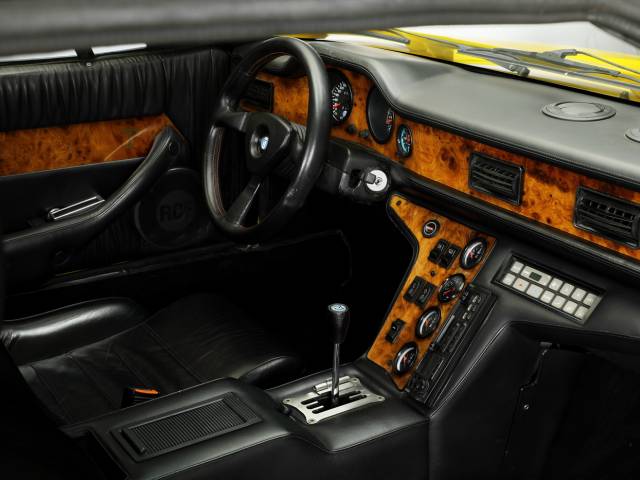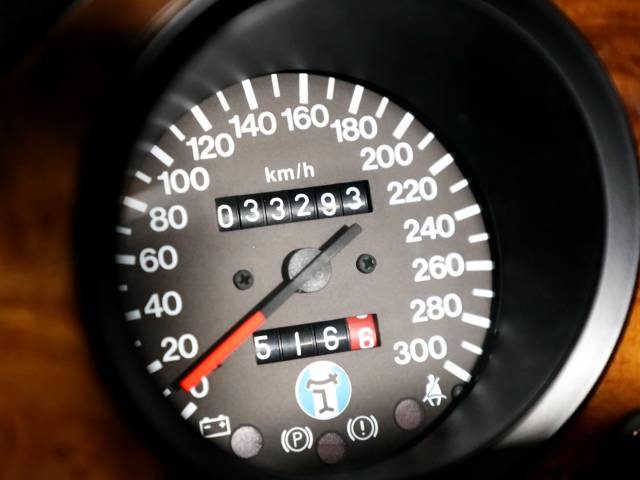 Pantera Si
Dealer

away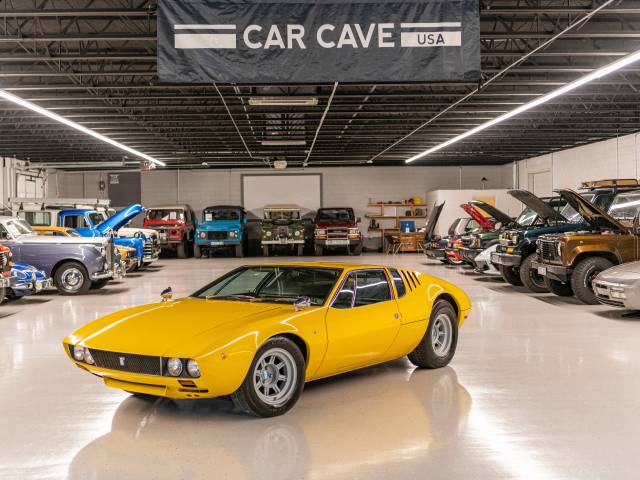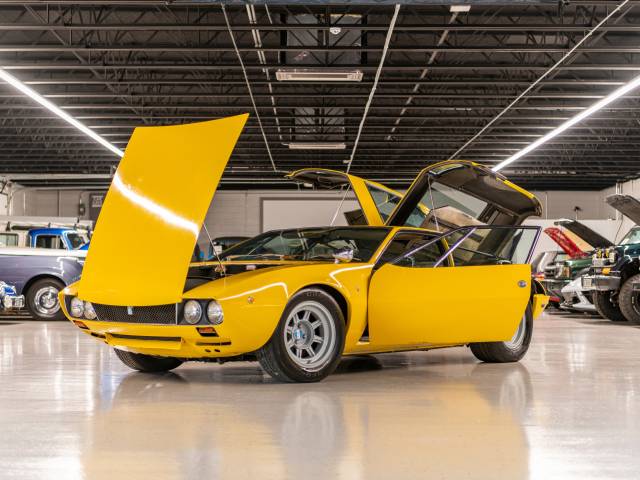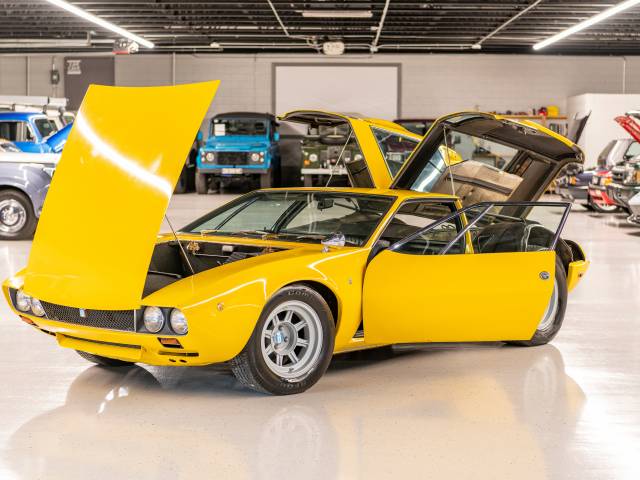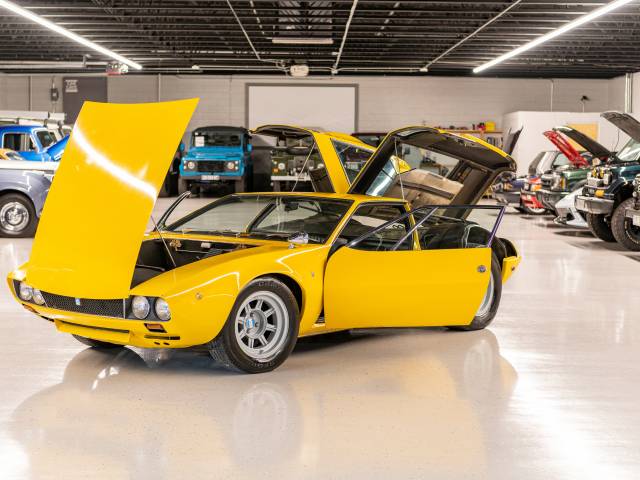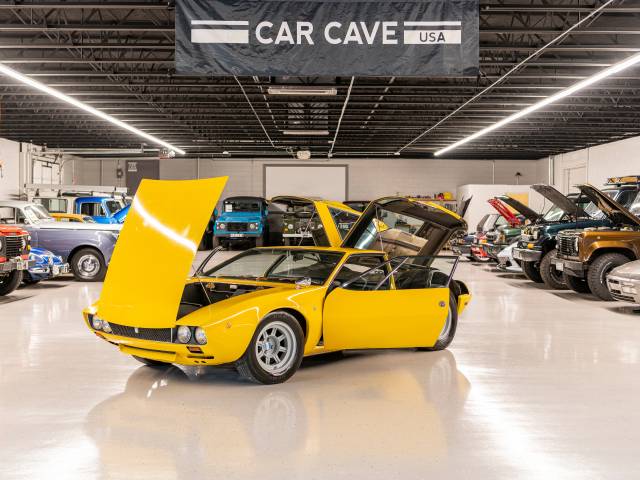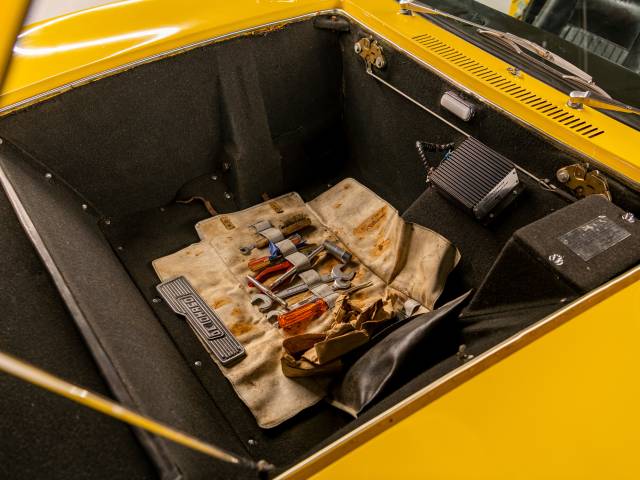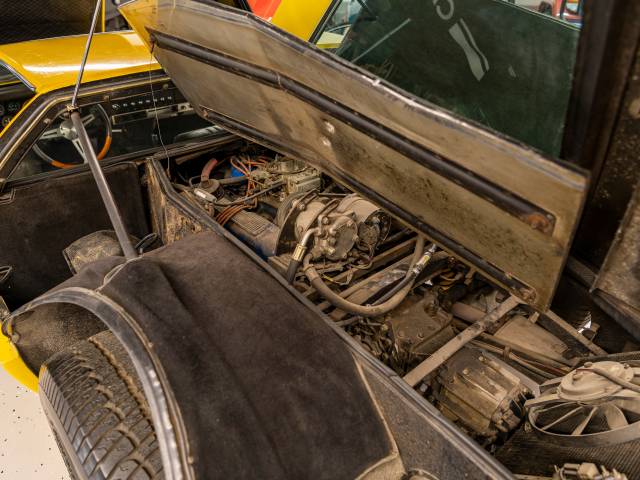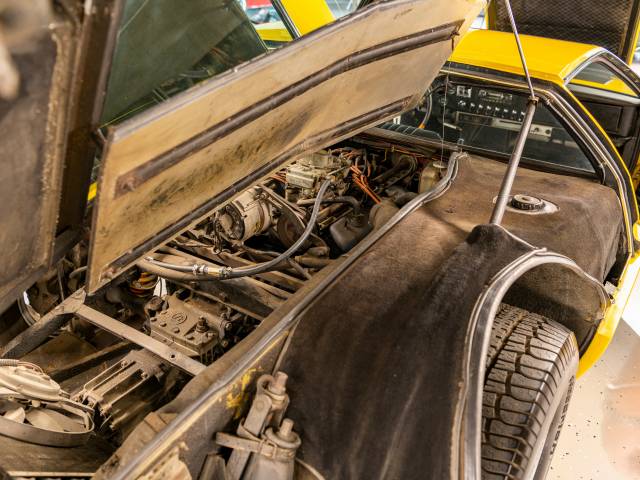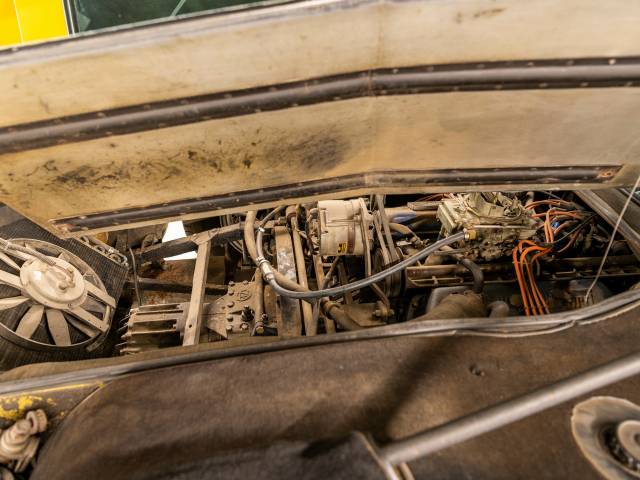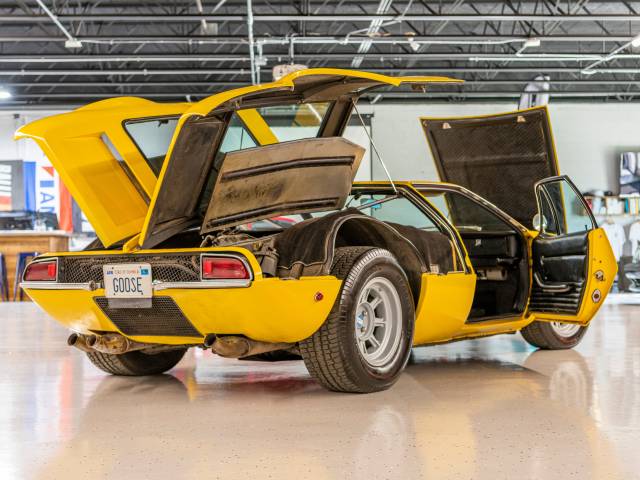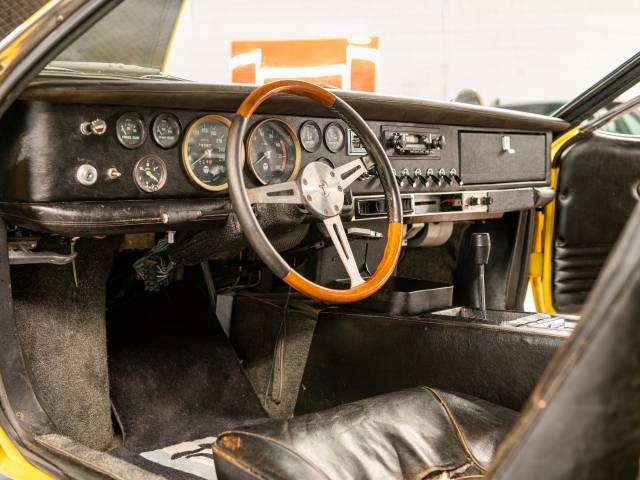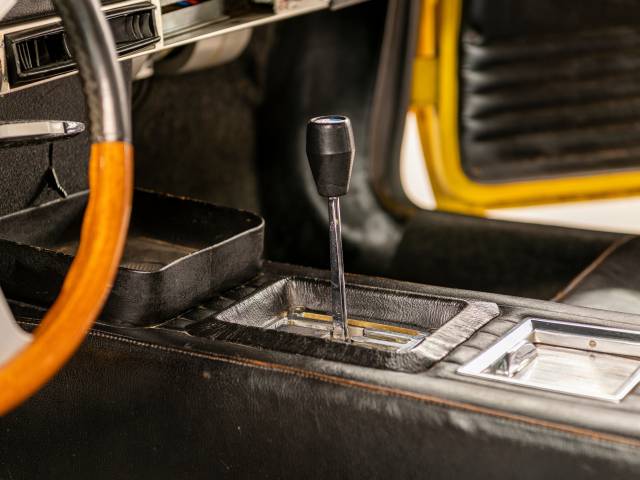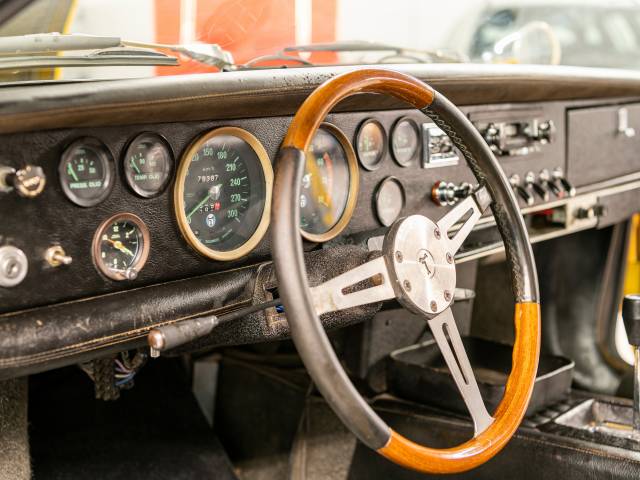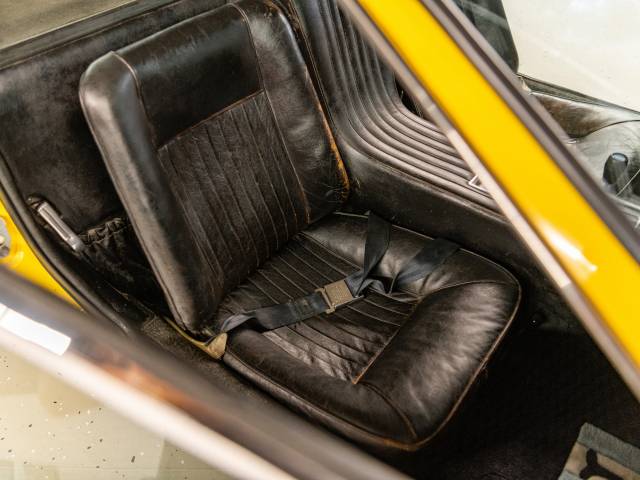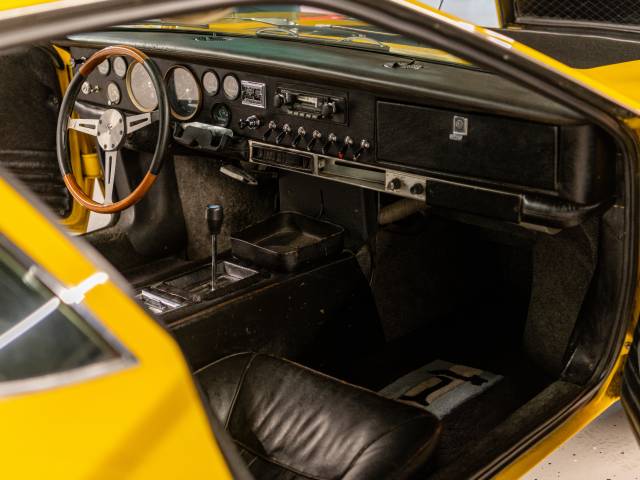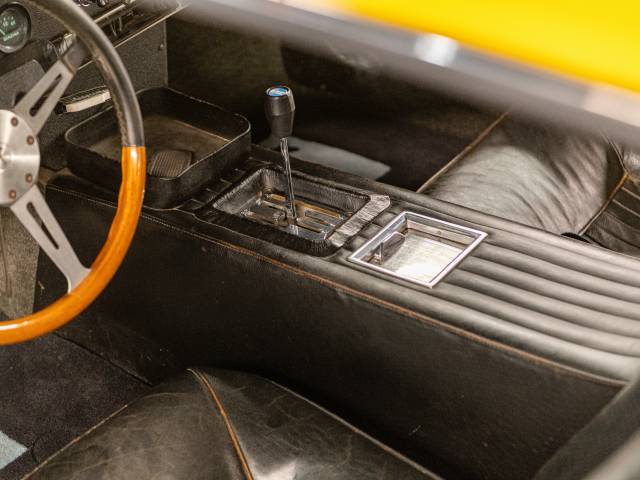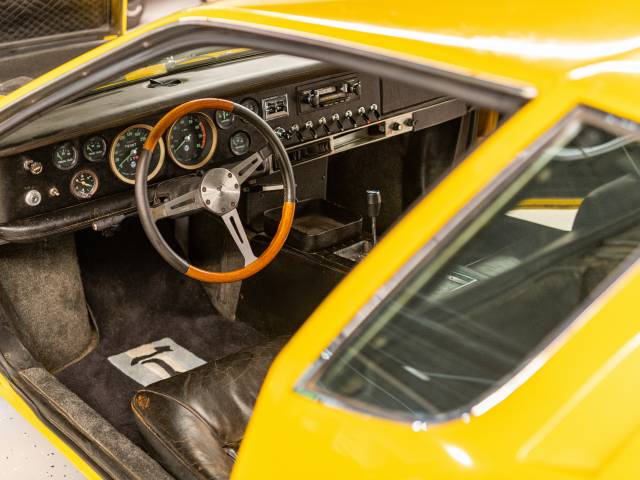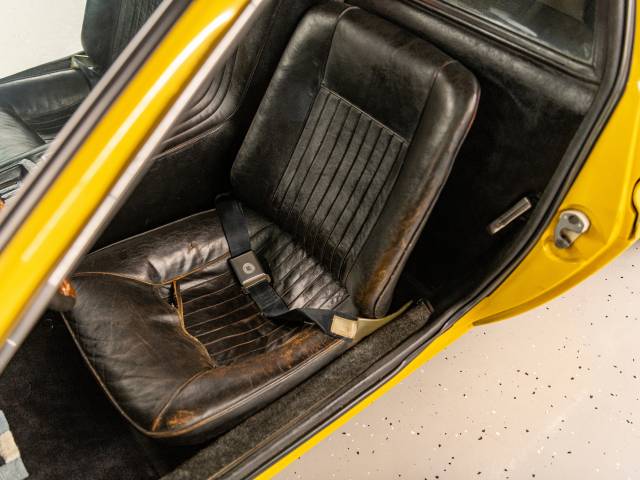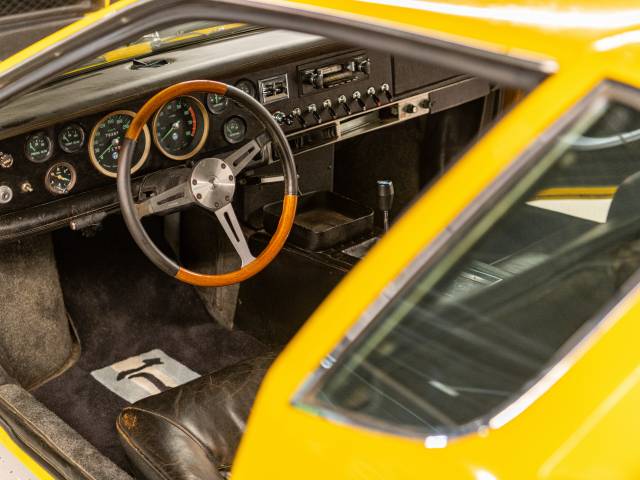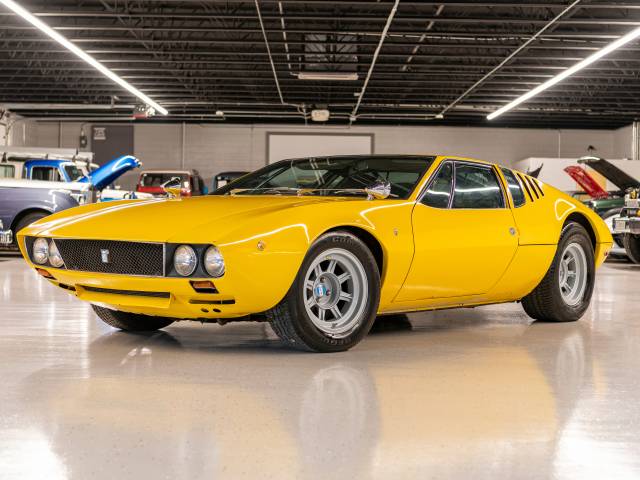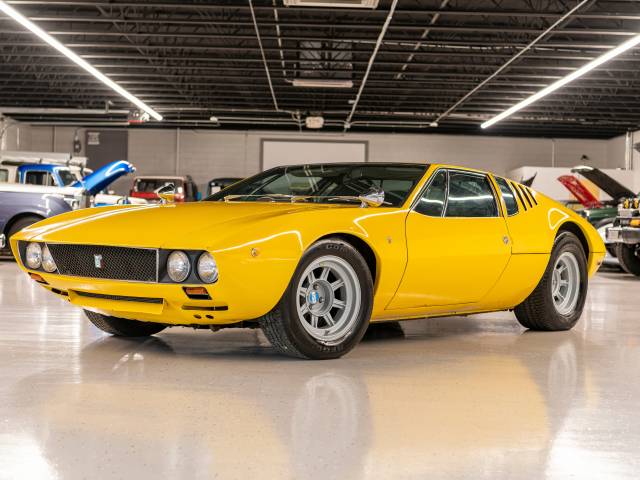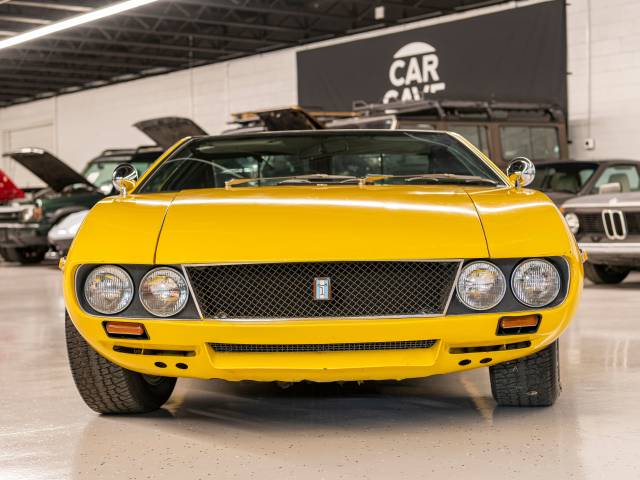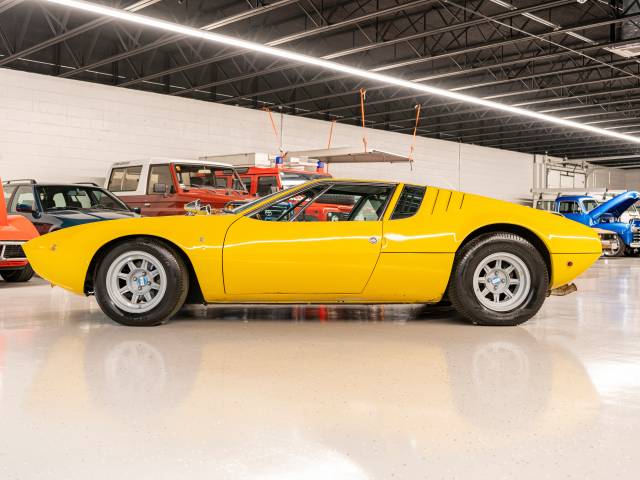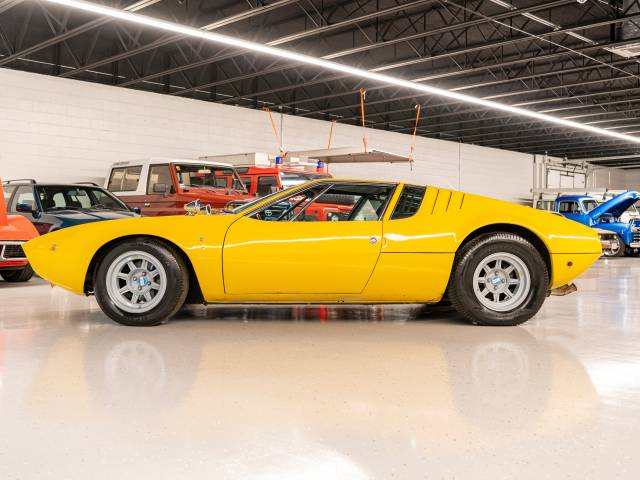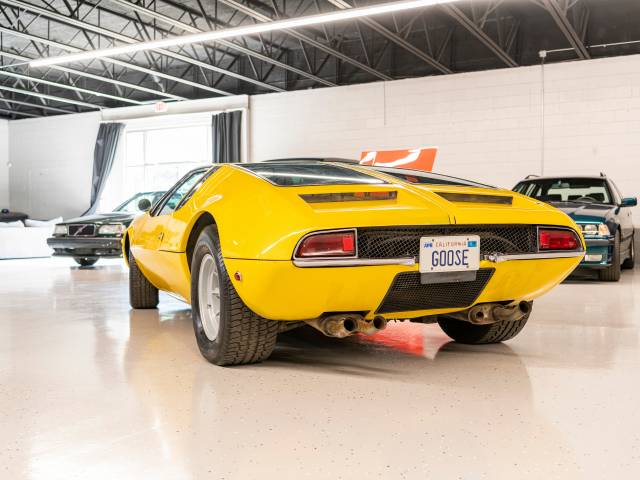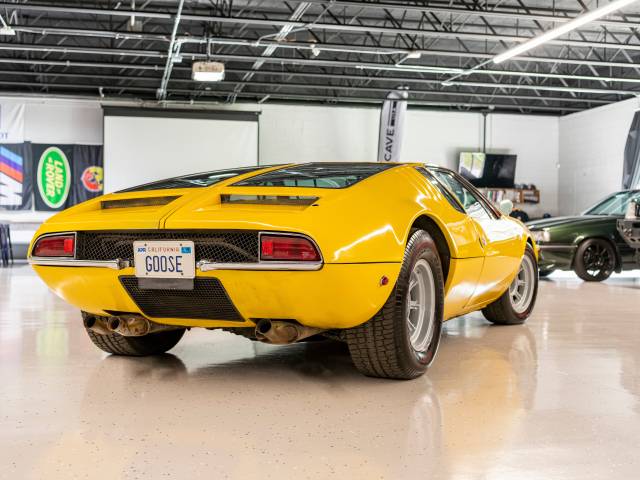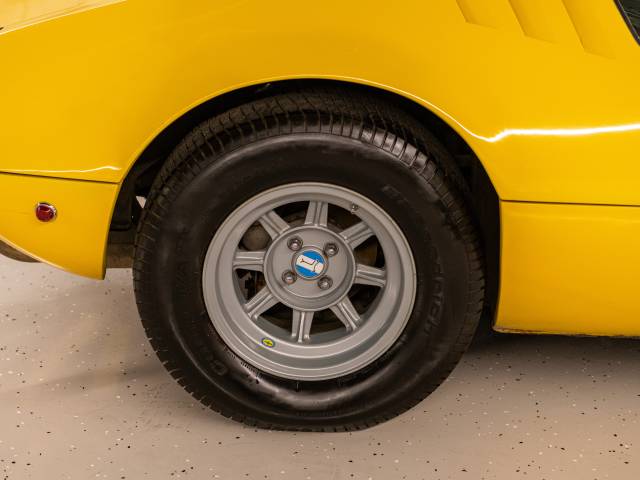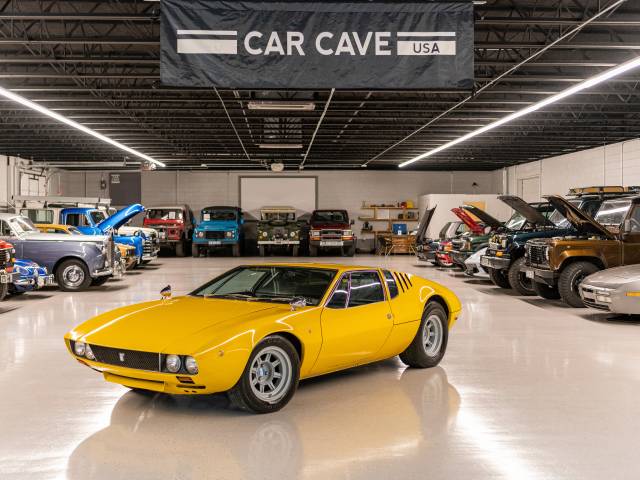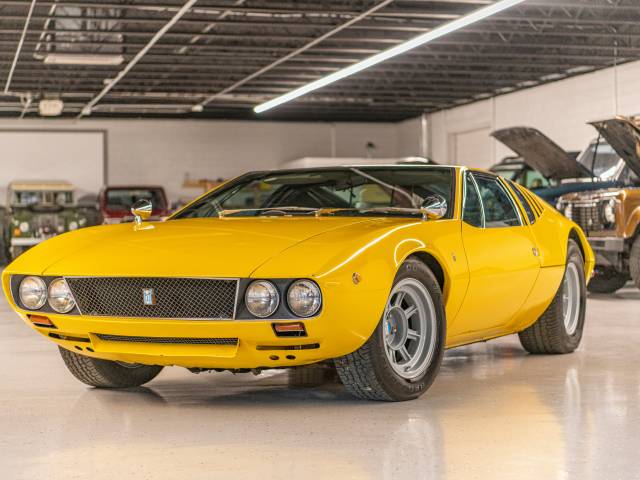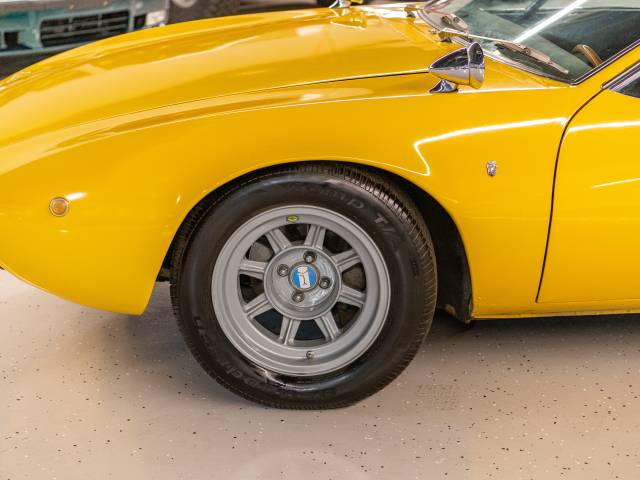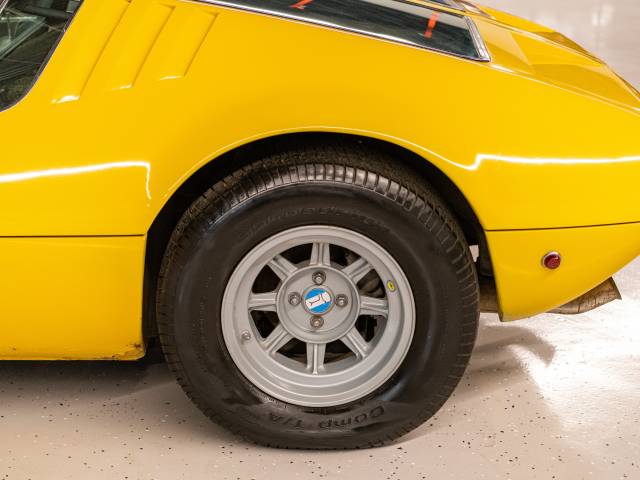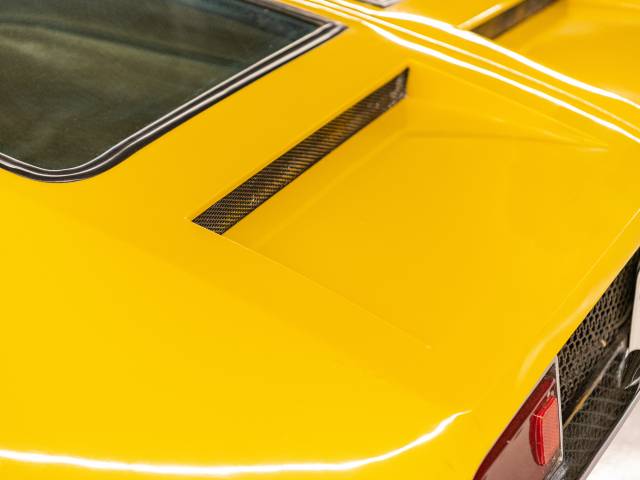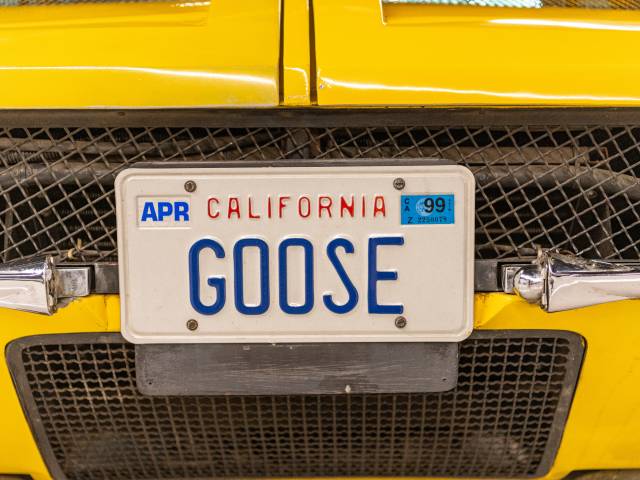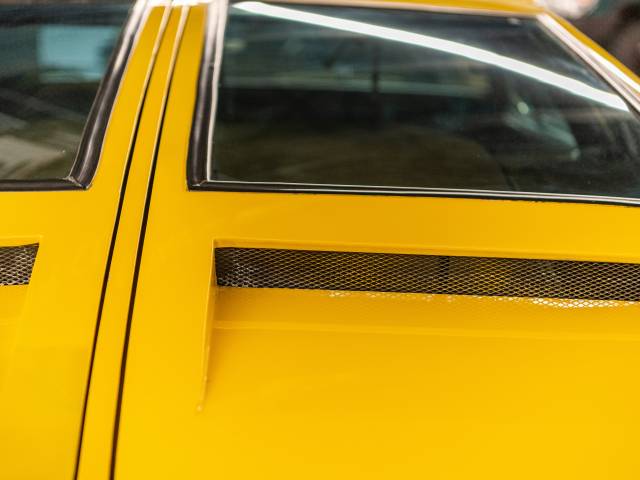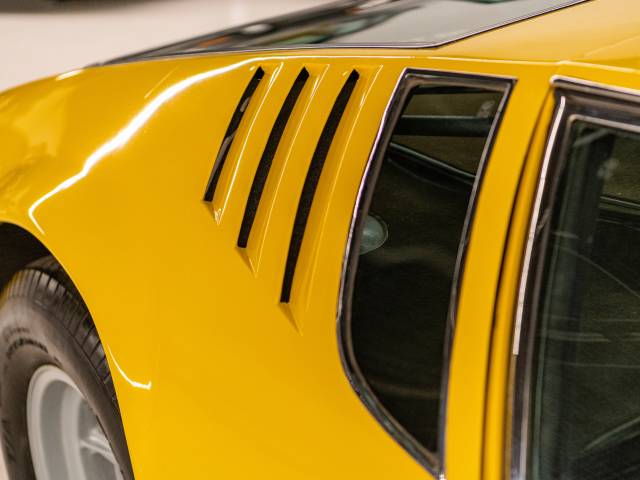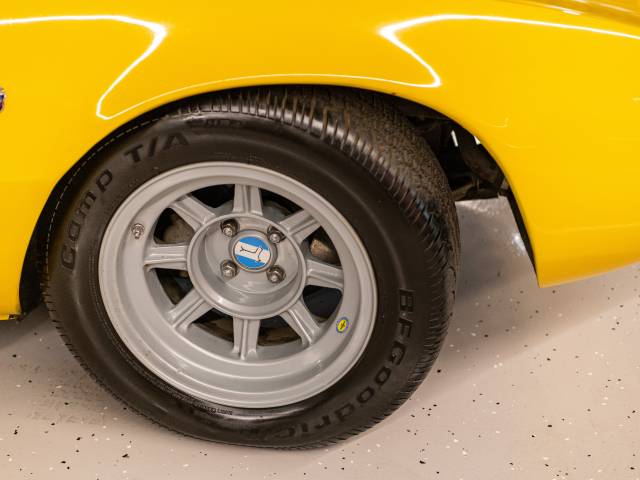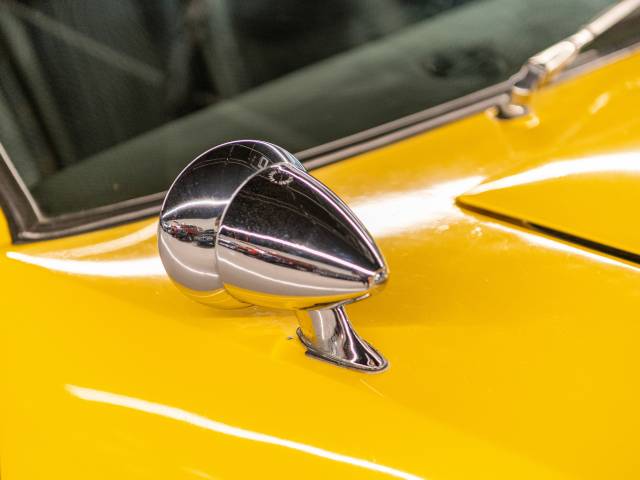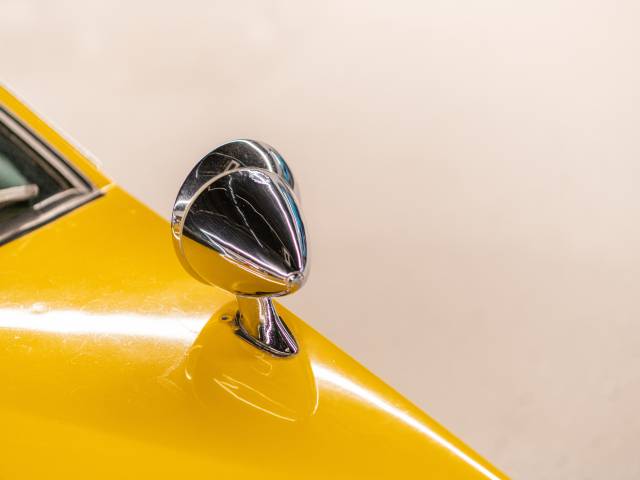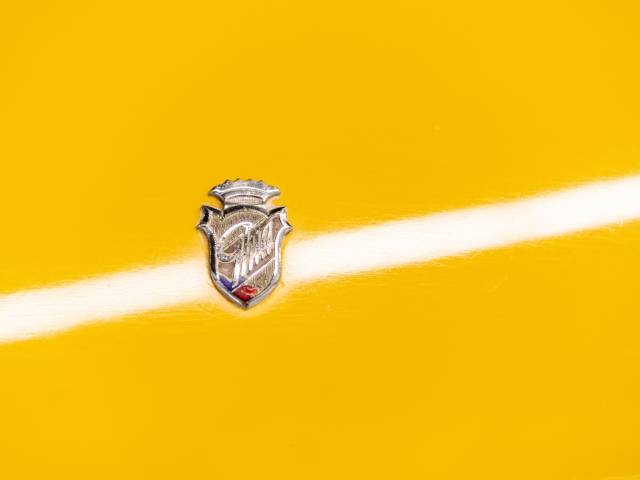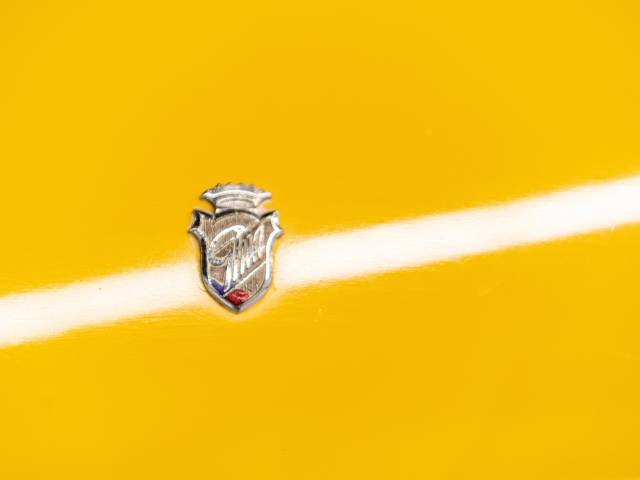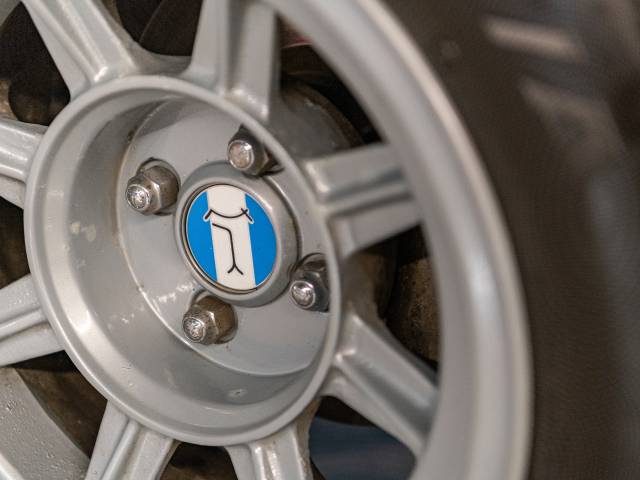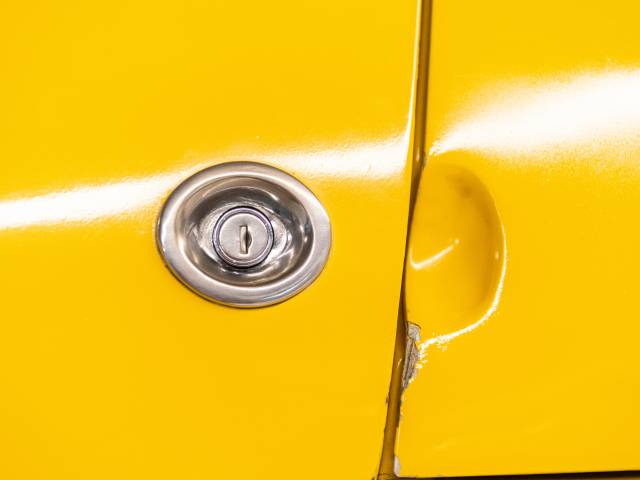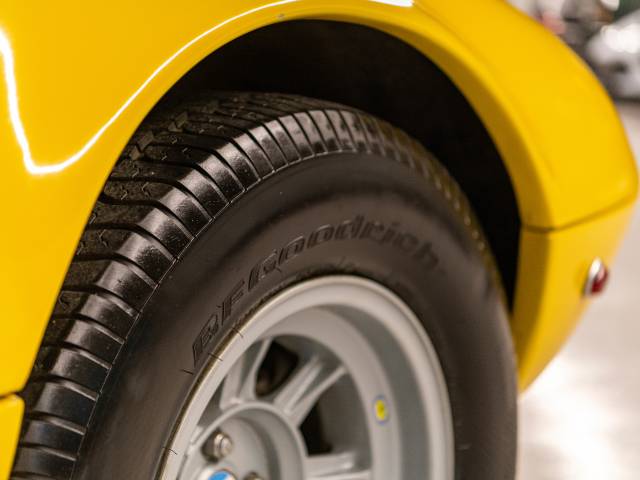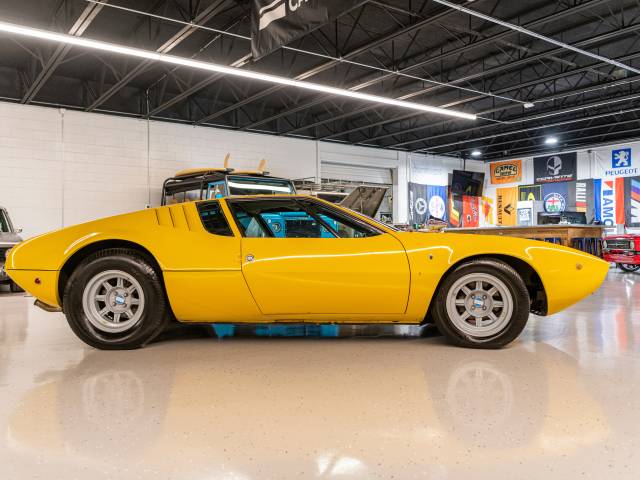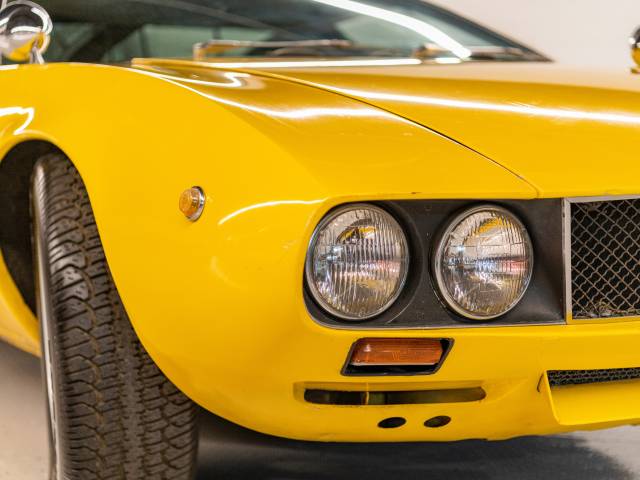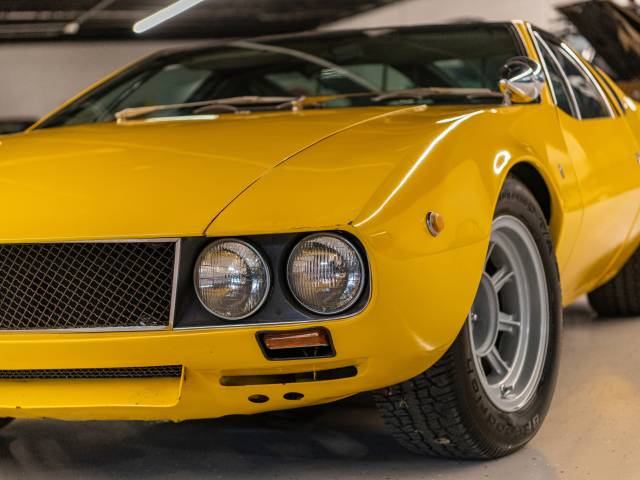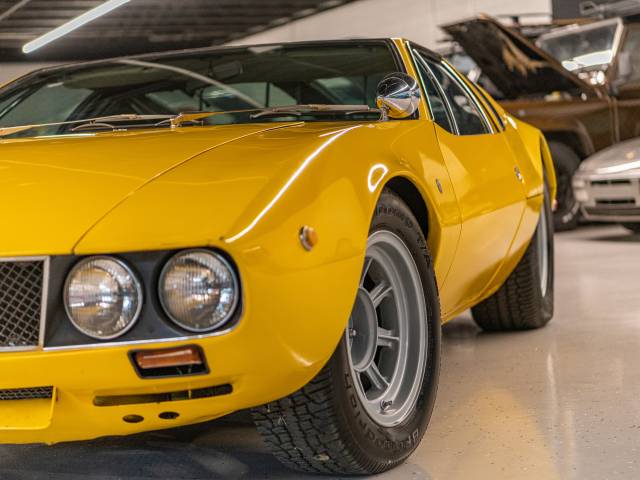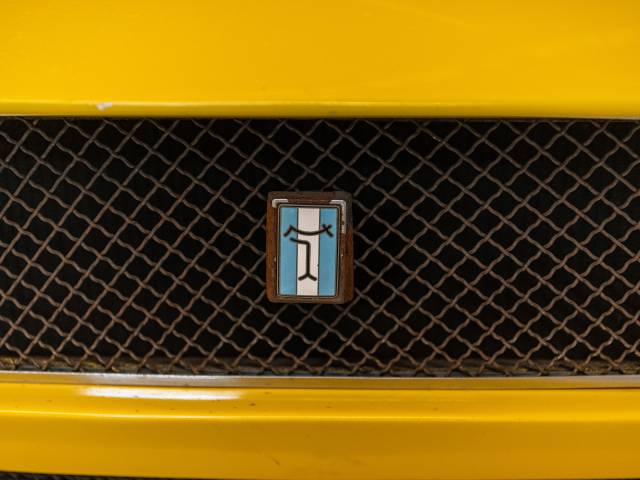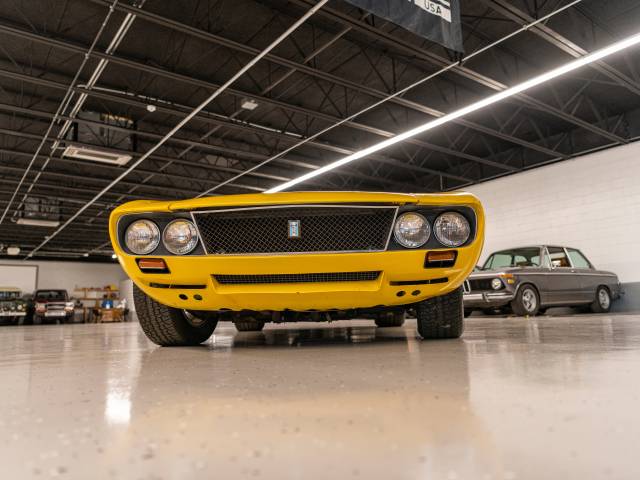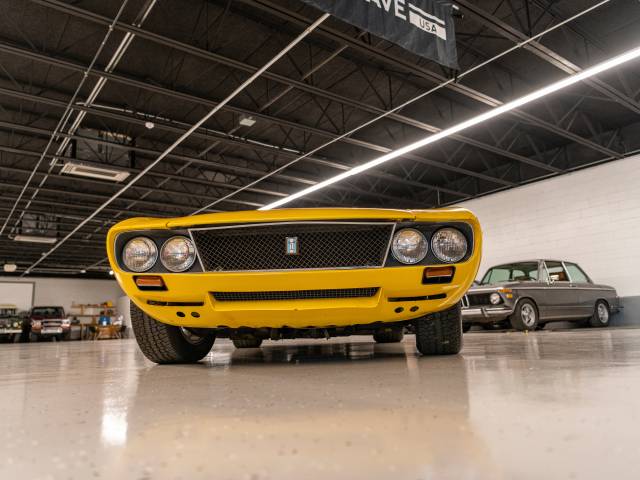 Fully original
Dealer

away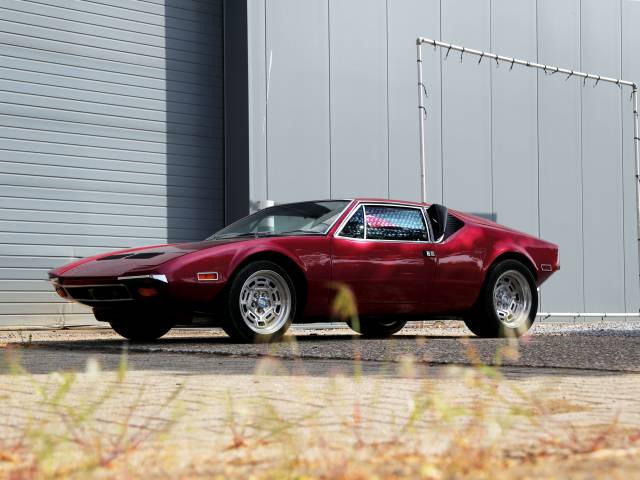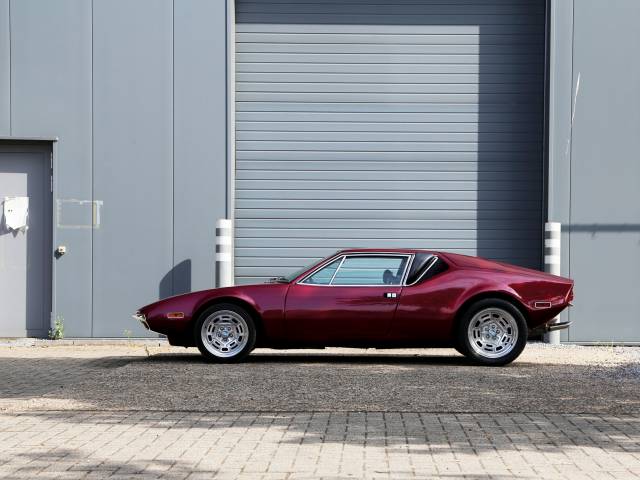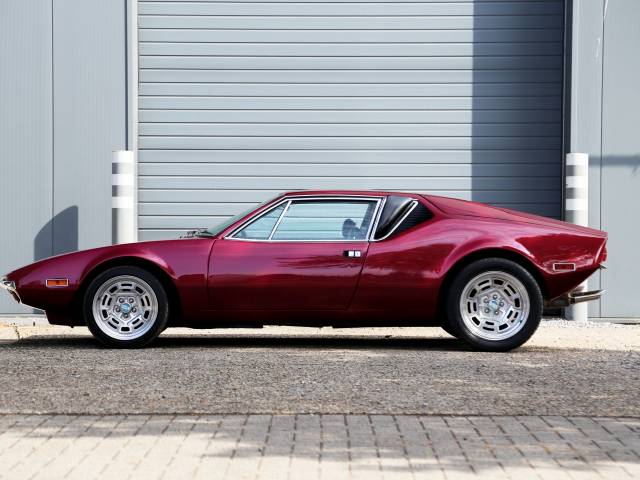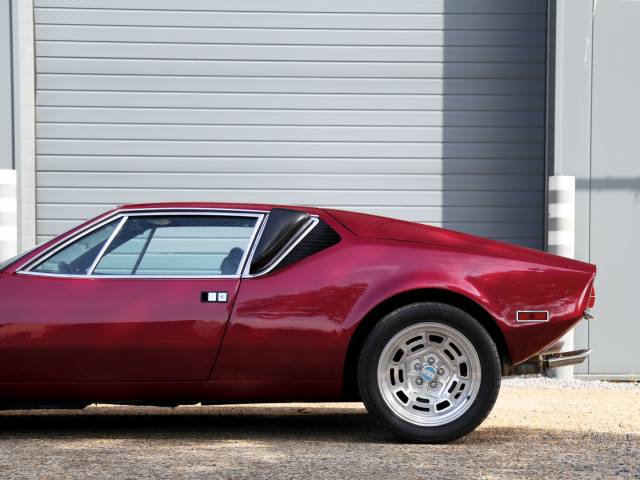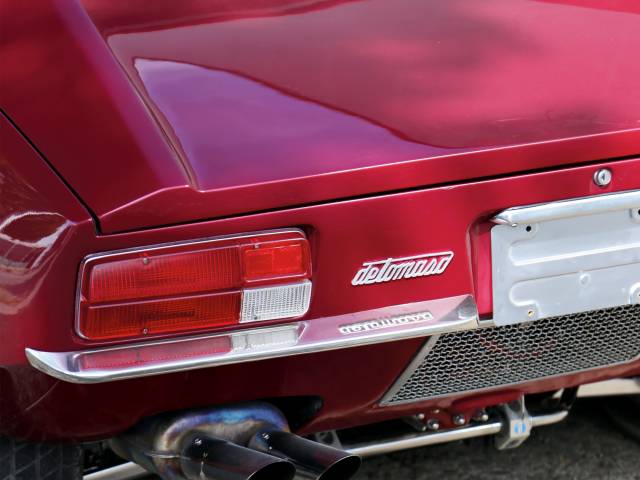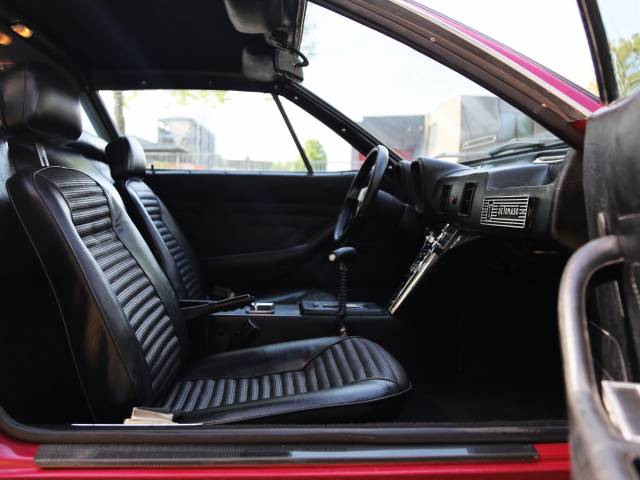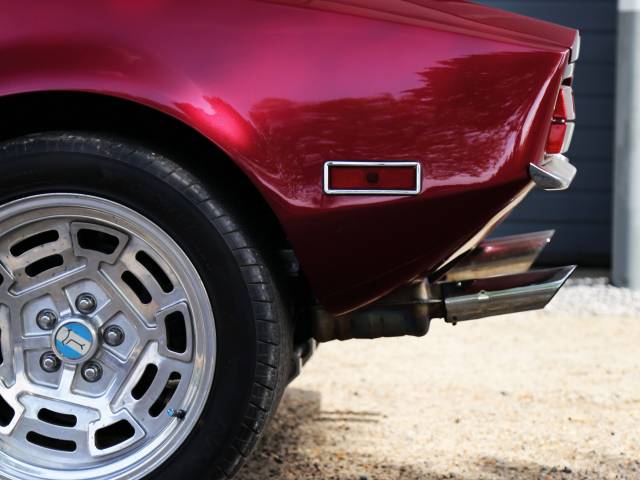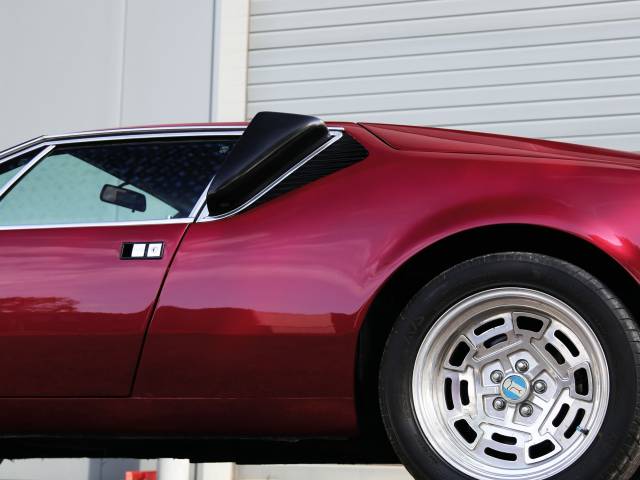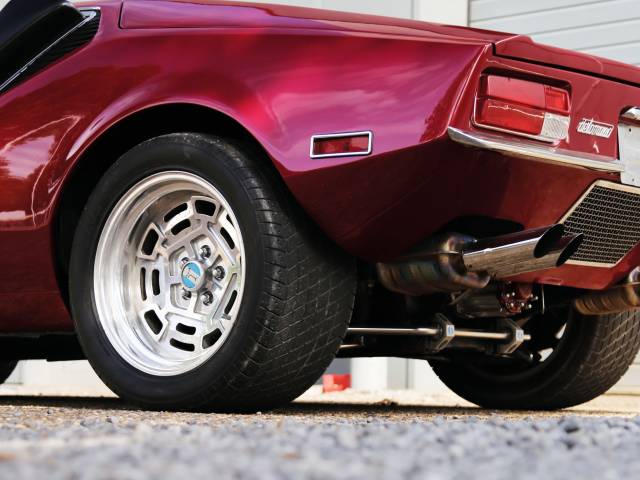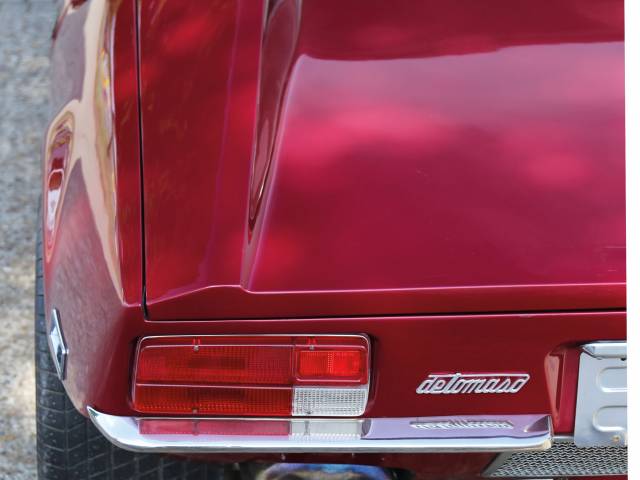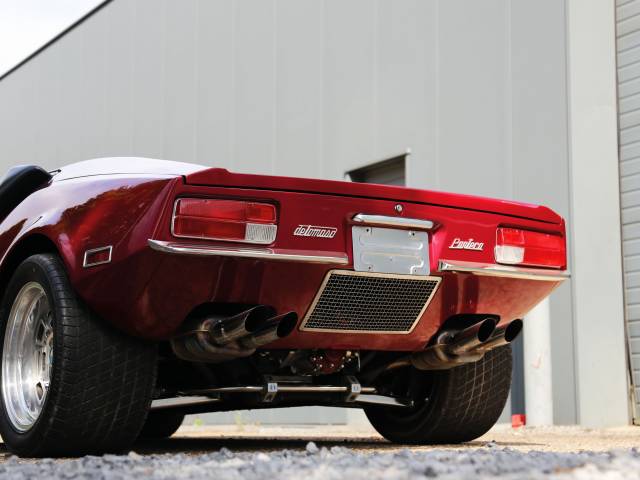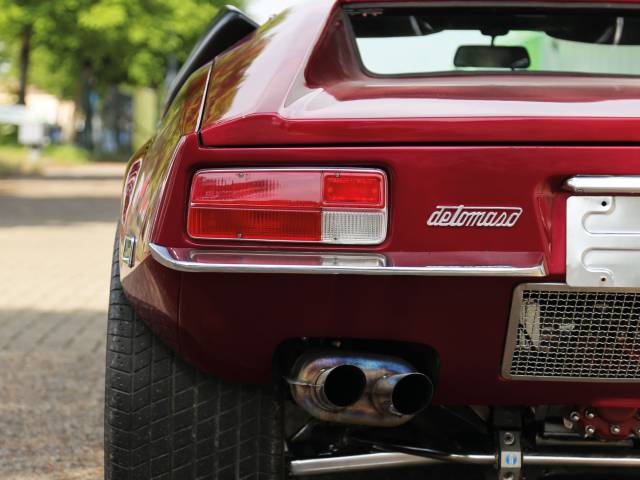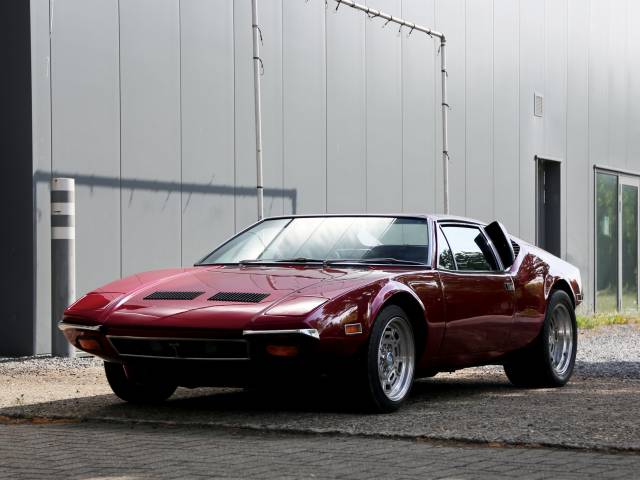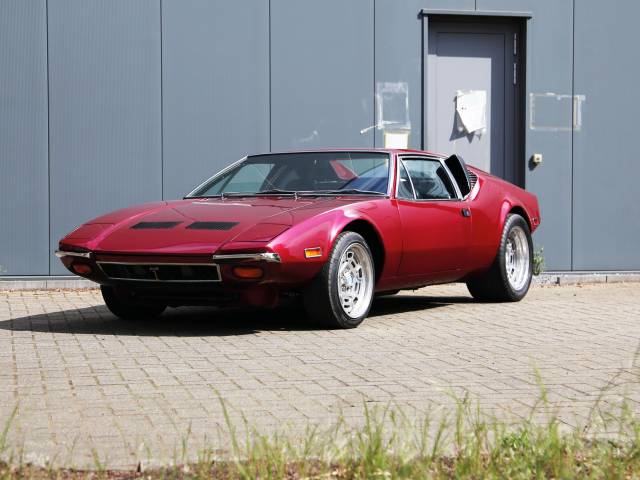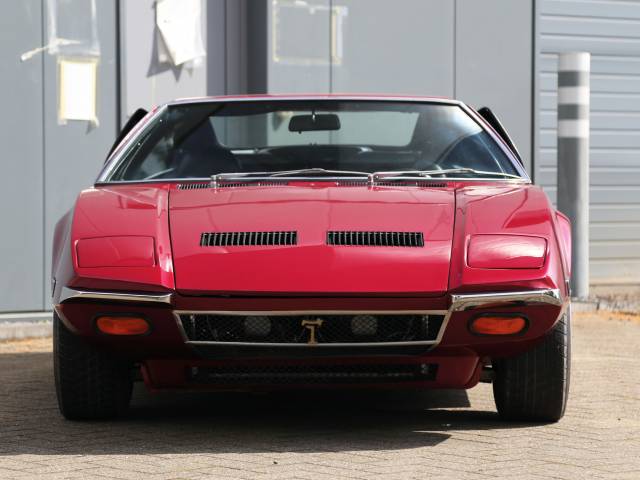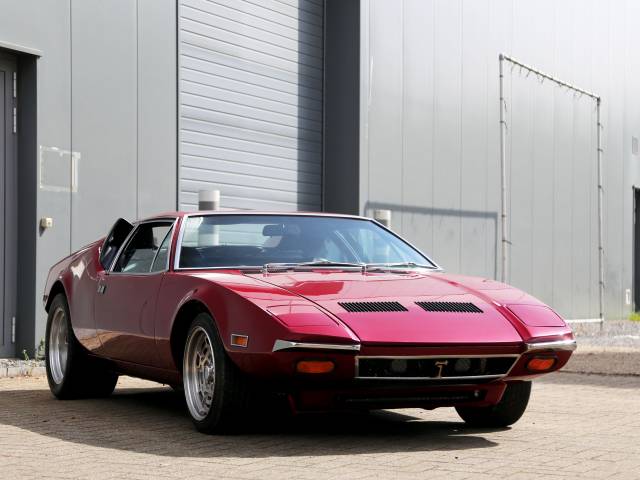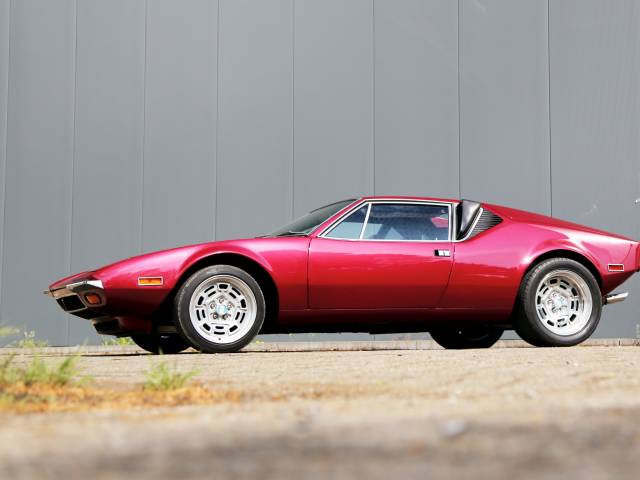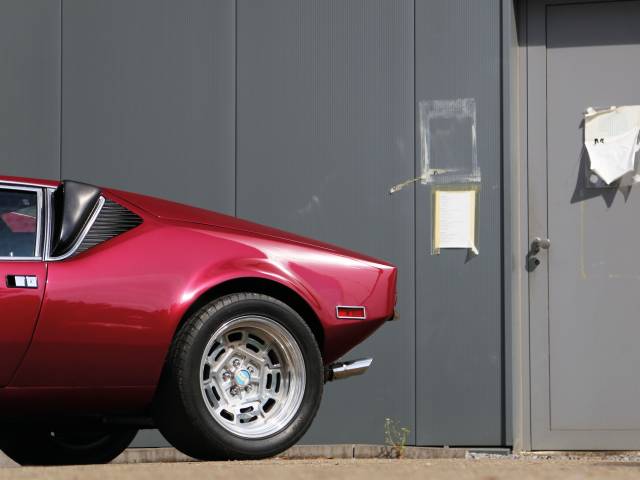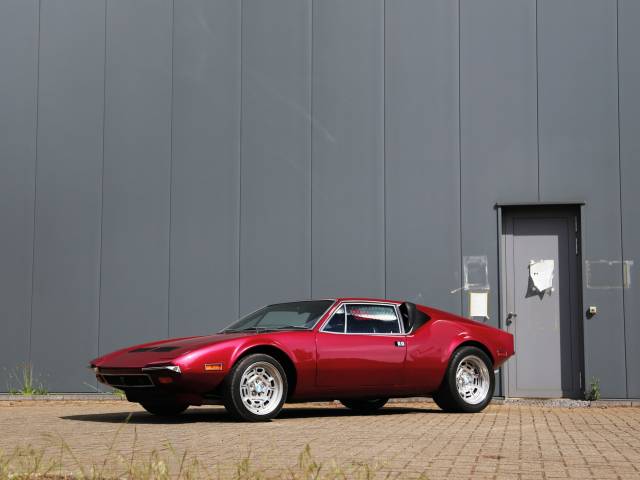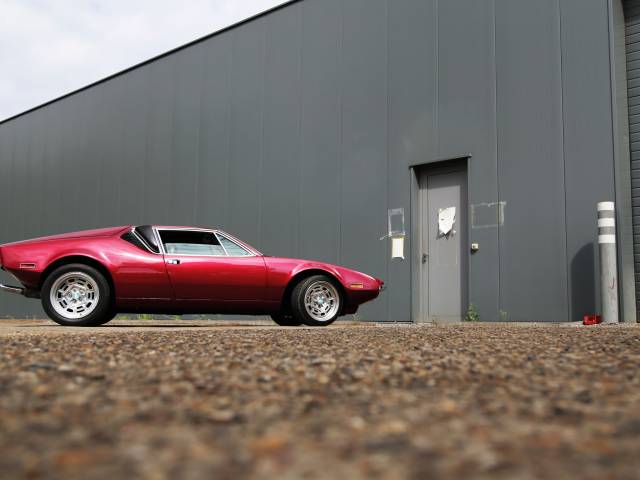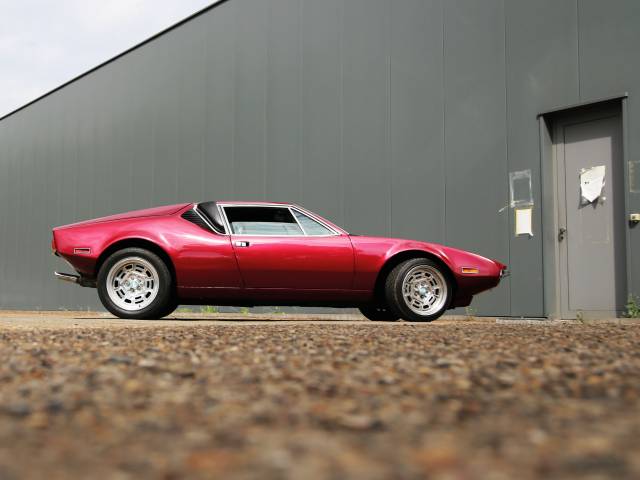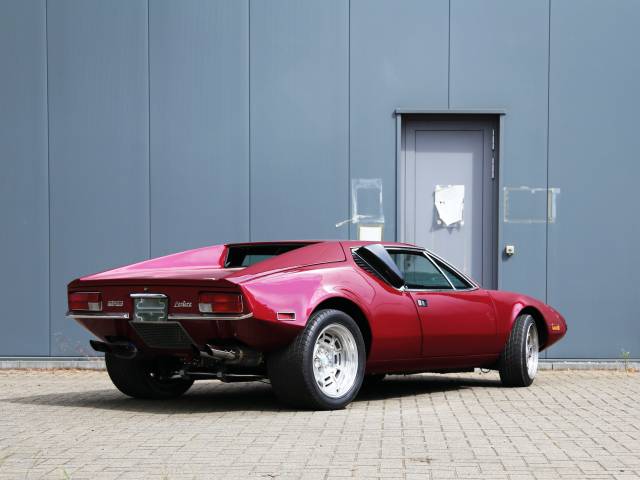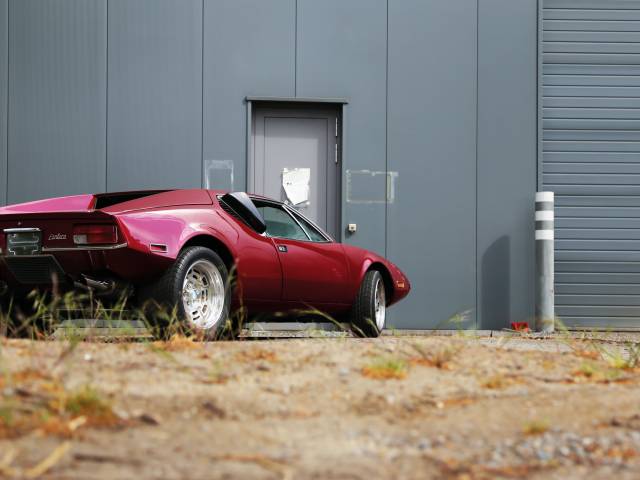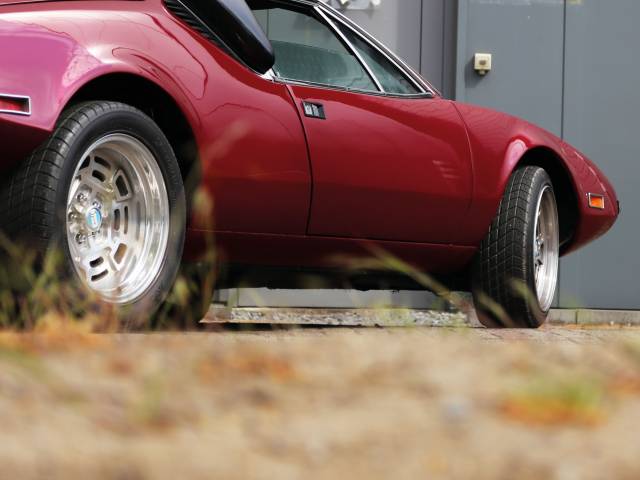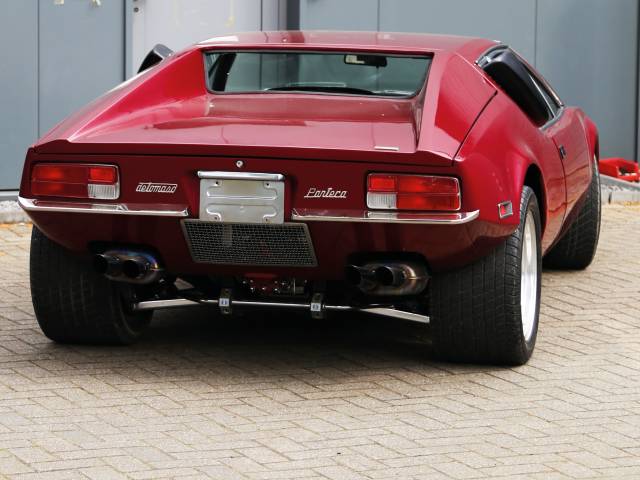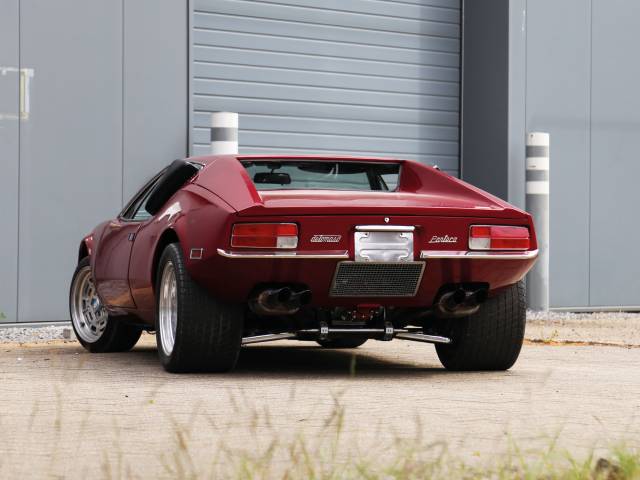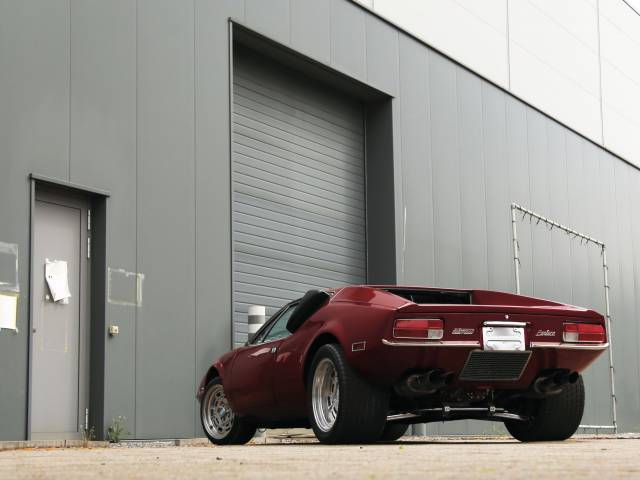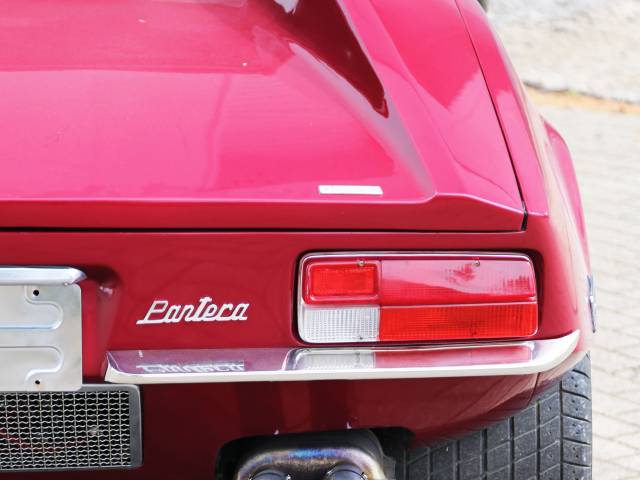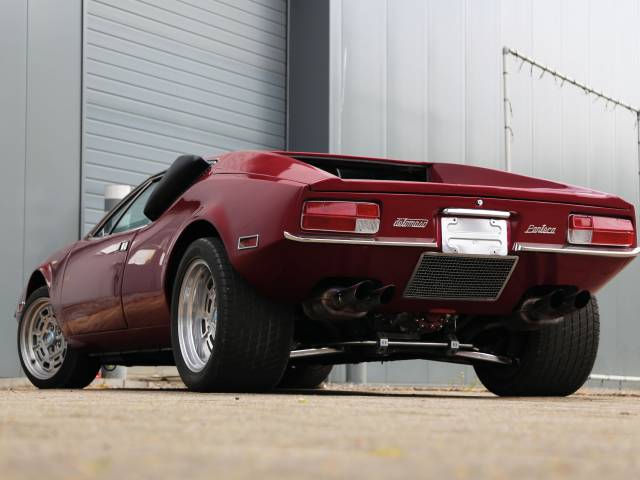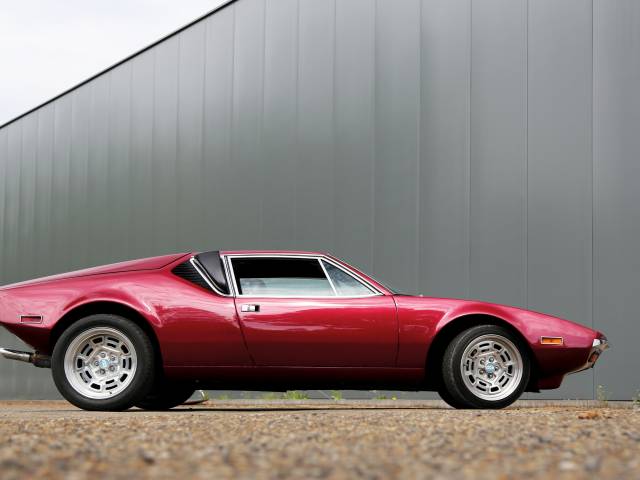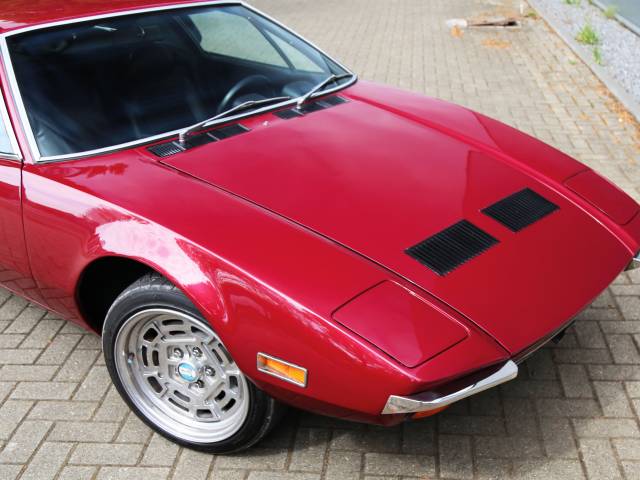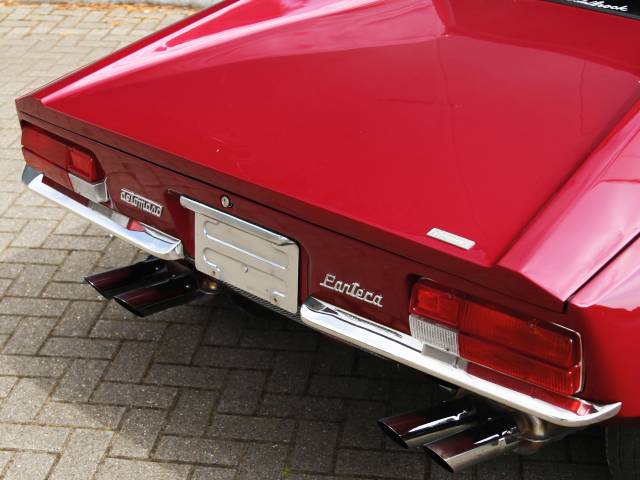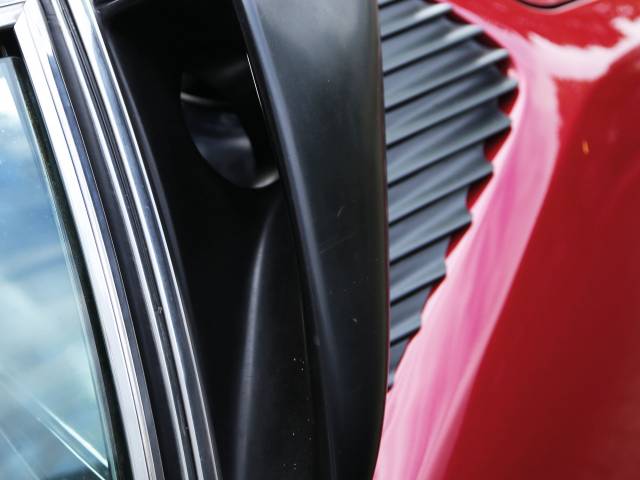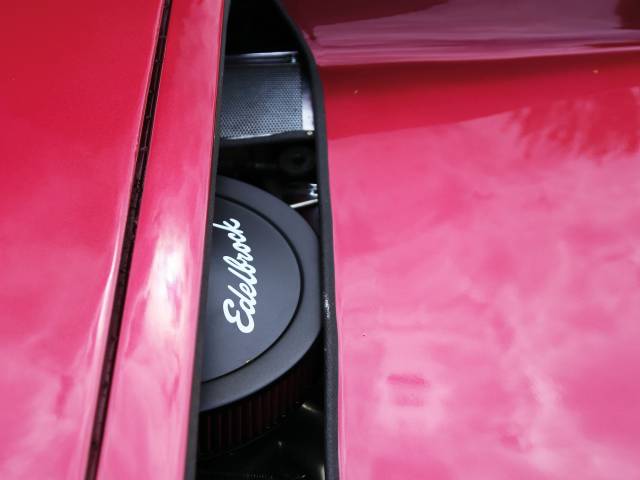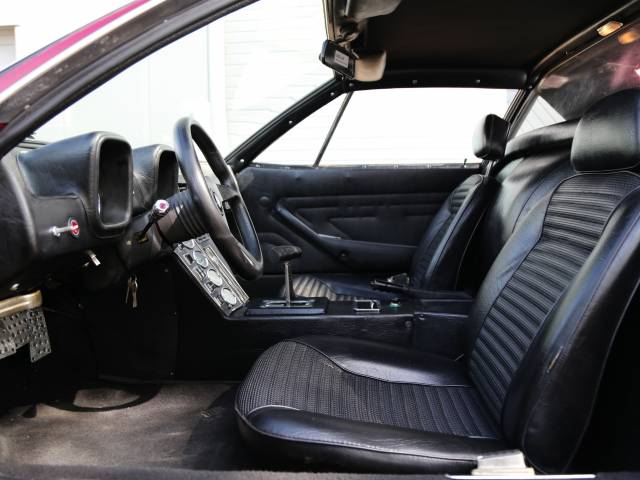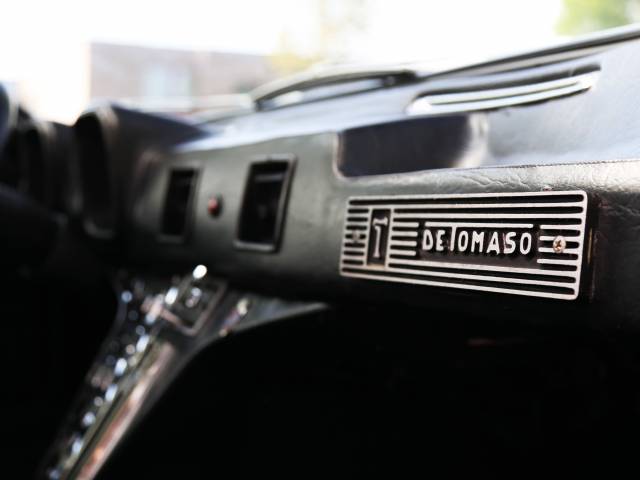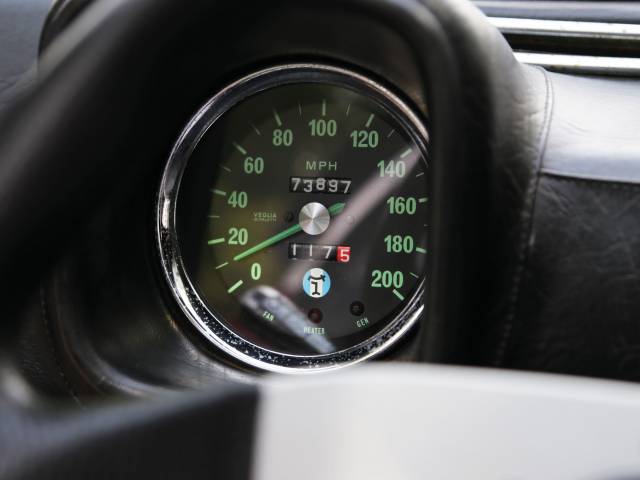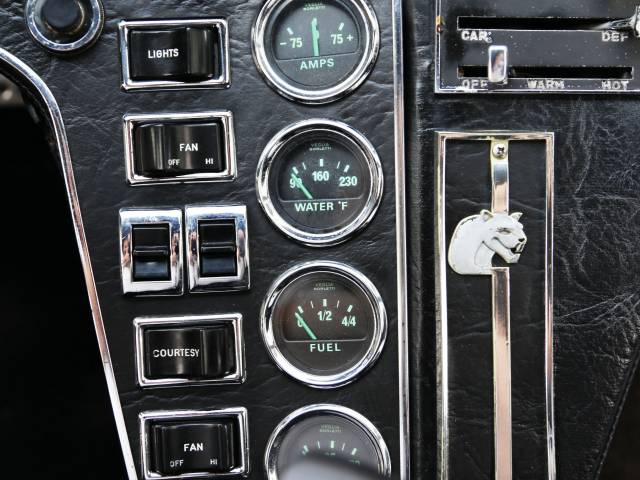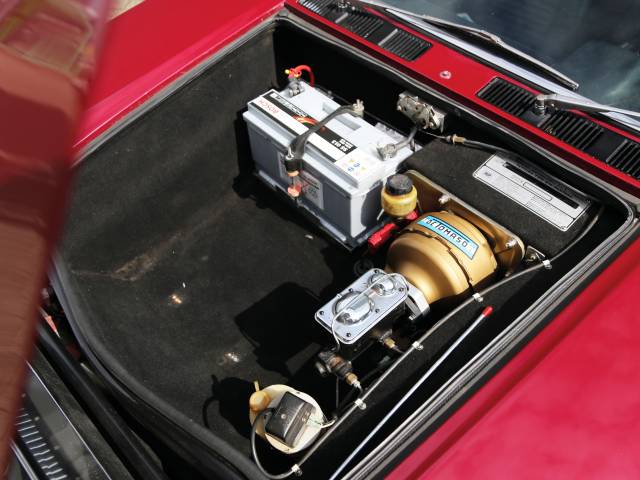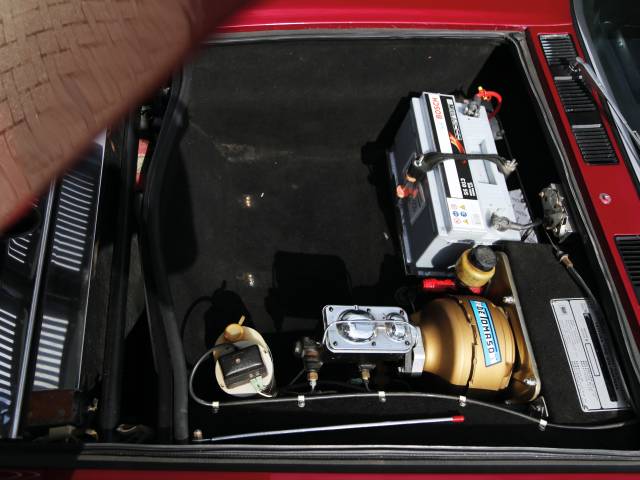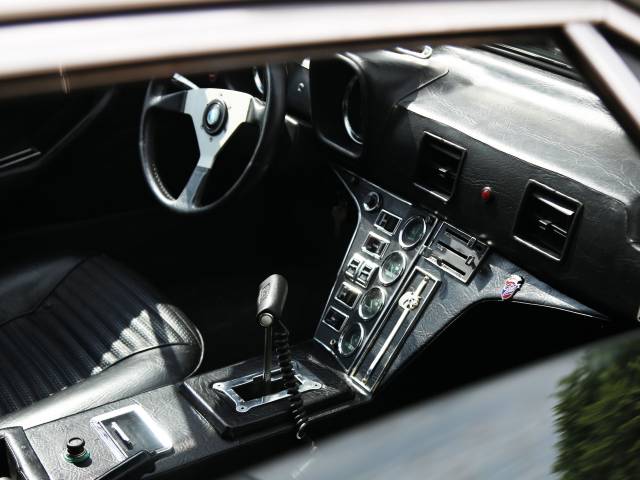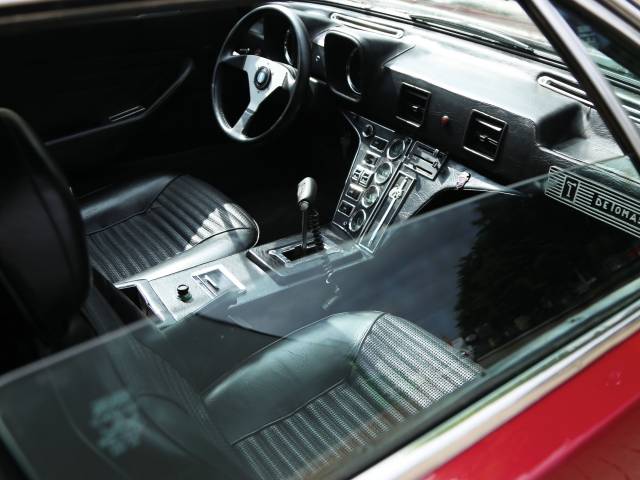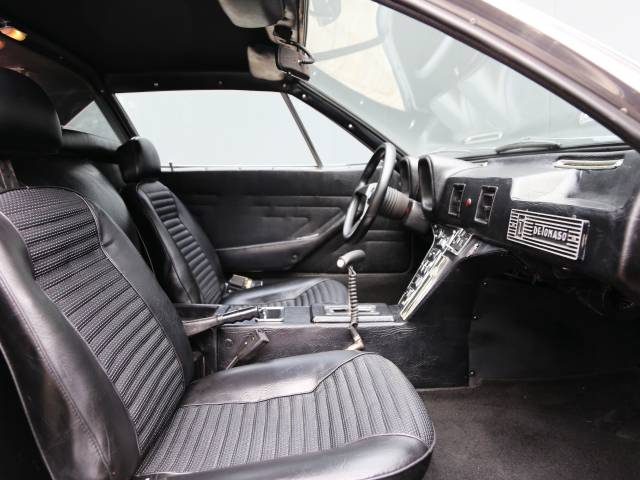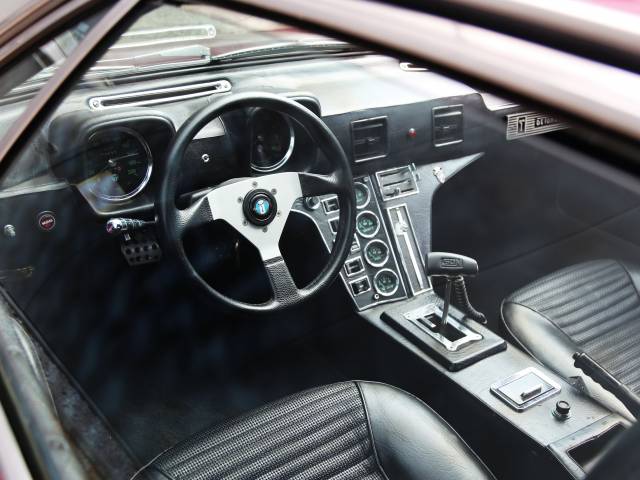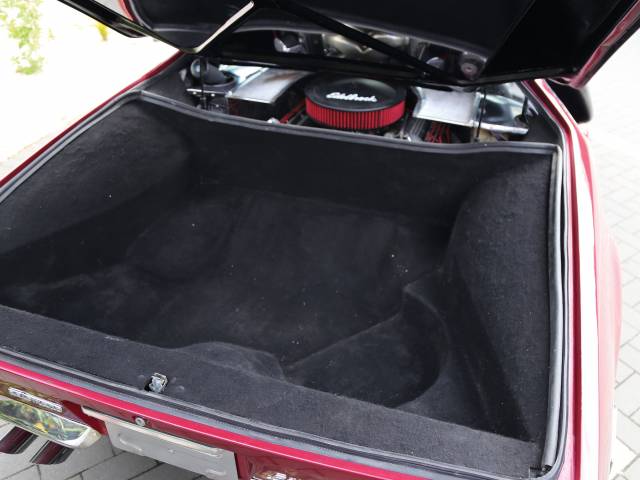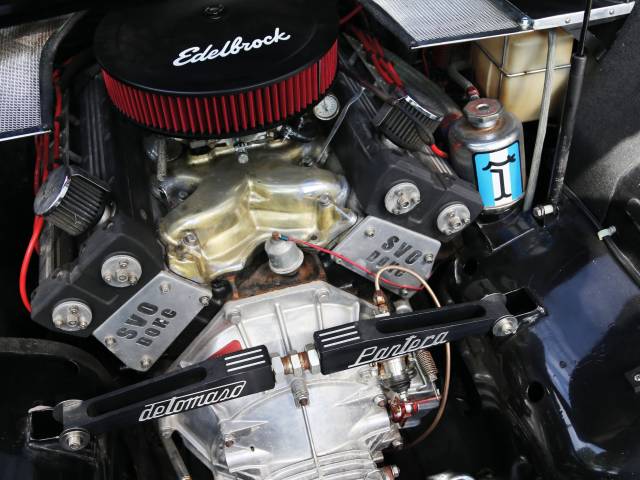 Dealer

away
The Italian automobile company De Tomaso was founded in 1959 by the Argentinian Alejandro de Tomaso in Modena and existed until 2012.
The history of De Tomaso
De Tomaso's roots can be traced back to the motor sports theater of the 50s and 60s. Initially, founder Alejandro de Tomas tried to produce race cars for Formula 1 and other categories. After his efforts failed, De Tomaso shifted its focus from motor sports to sports cars for the road. The brand's first street car was released in 1963 and featured a 1.5 liter four cylinder engine with 105 bhp. Only 48 were produced. Its successor, the De Tomaso Mangusta, was released in 1966 and was based on a design by Giorgetto Giugiaro. It was followed by other models but during the 70s and 80s, De Tomaso struggled to meet the ever changing demands of their customers. The brand could never restore its former glory and was split up into several smaller companies in 2012.
Classic De Tomaso cars
The perhaps most famous model to come out of De Tomaso was the Pantera, of which 7260 were built in the years between 1971 and 1993. It was designed by Tom Tjaarda and was built with a Ford V8 engine with 310 bhp and a cylinder capacity of 5.8 litres. The Pantera was first introduced at the New York Auto Show in March 1970 and saw several revisions and models over the course of the years. It was designed with the North American market in mind where it would be distributed through the Ford Motor Company. Because of the energy crisis in 1973 and bad build quality, Ford USA stopped the cooperation and the Pantera's annual production volume dropped to less than fifty. These days, the Pantera Targa-Coupéversion is a sought after classic.
The De Tomaso Logo
The logo shows an Argentinian flag as the background to a branding iron, as it is used in animal husbandry. The branding iron shows the logo that the De Tomaso ranch used for branding their animals. The flag emphasizes Alejandro de Tomaso's Argentinian heritage.