Brabham Classic Cars for Sale
5 Offers for Brabham found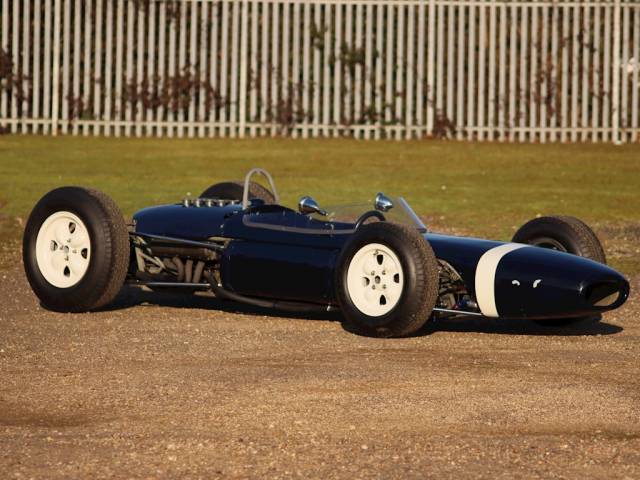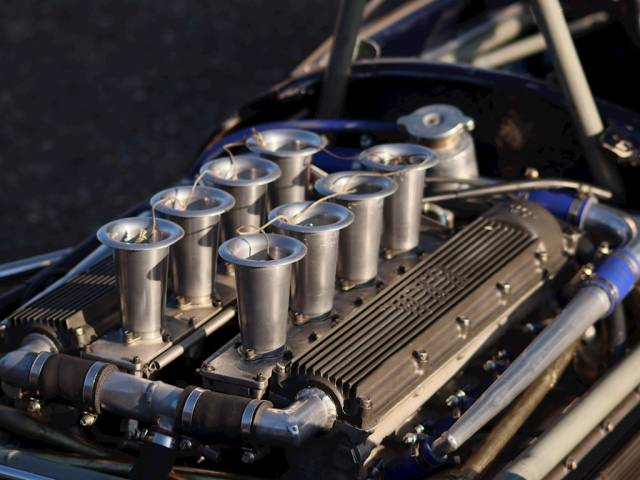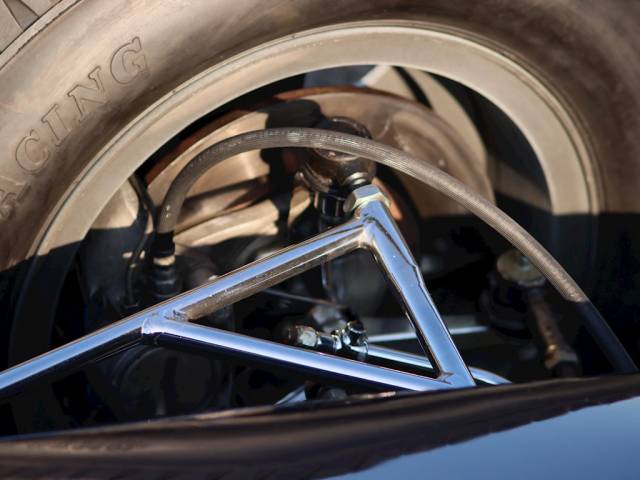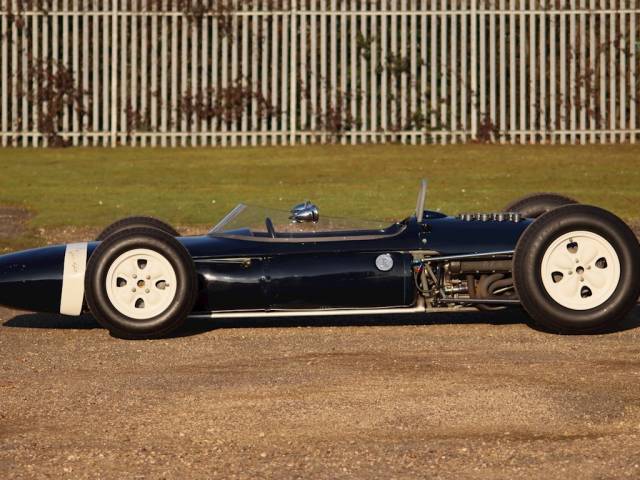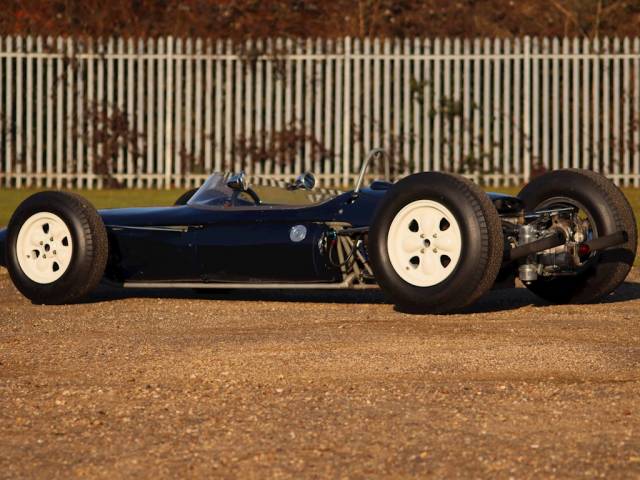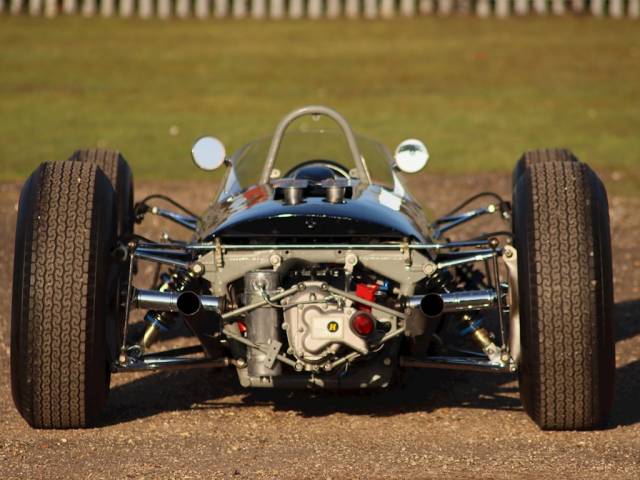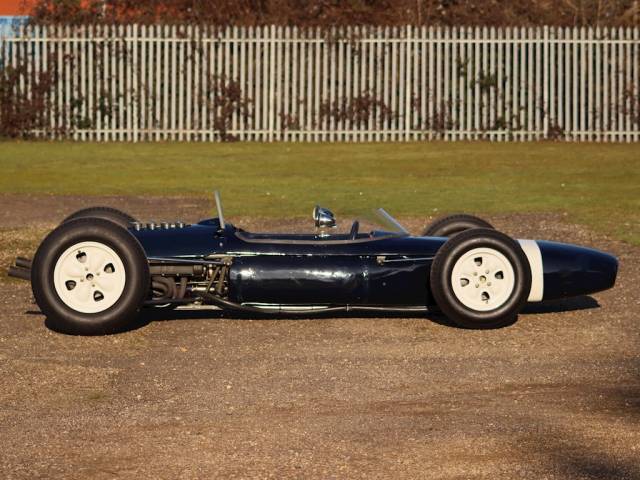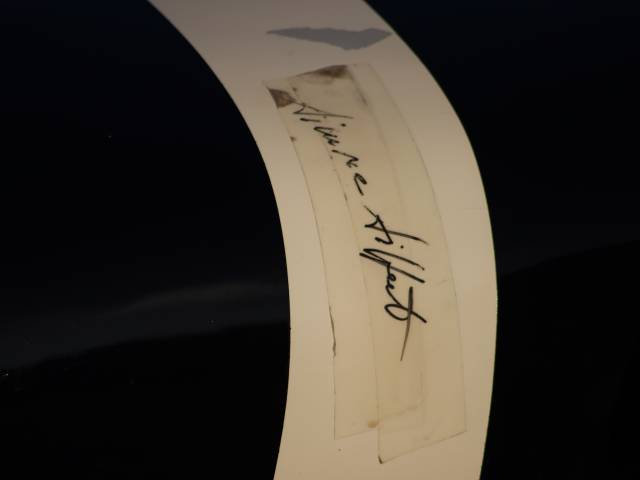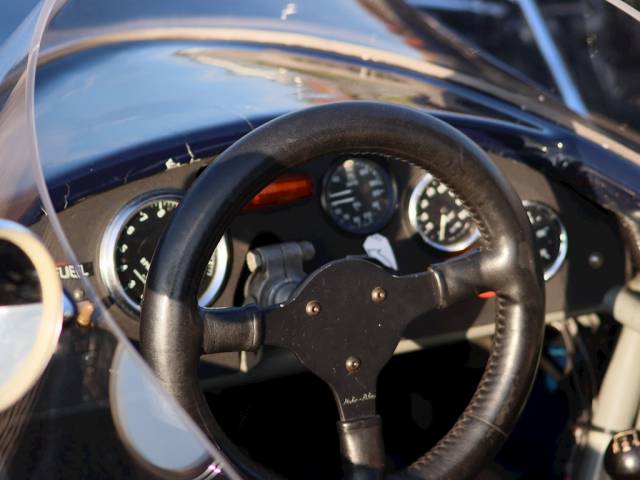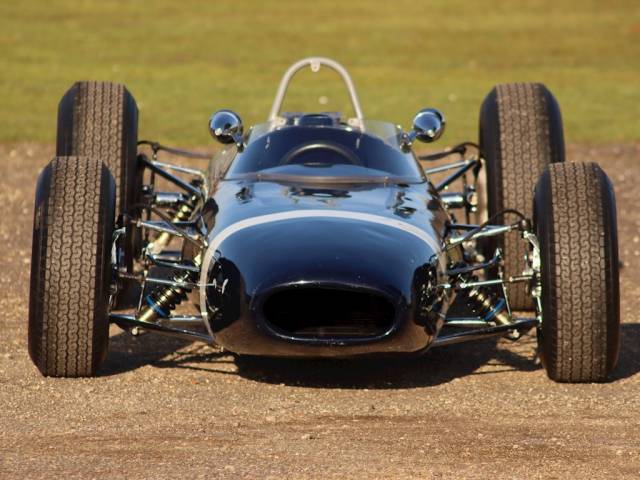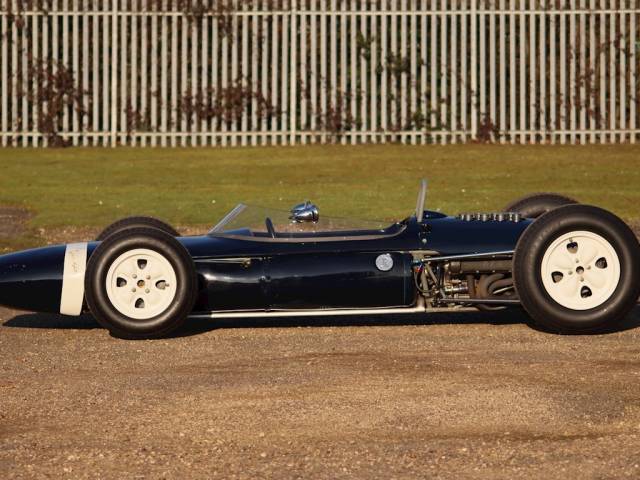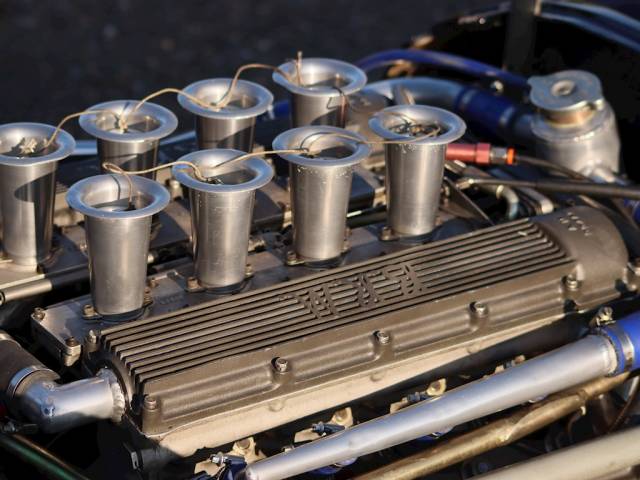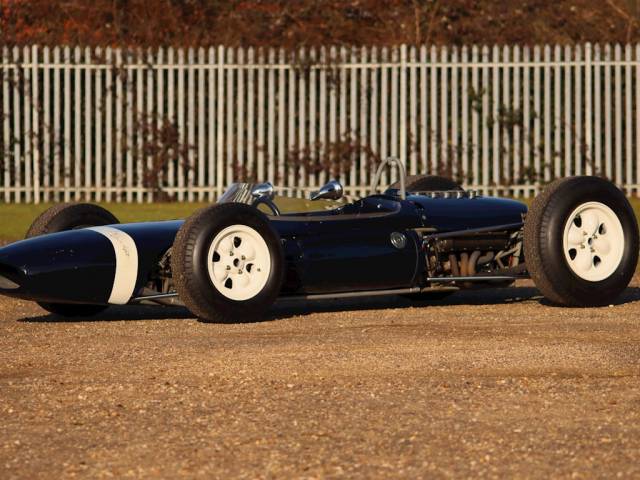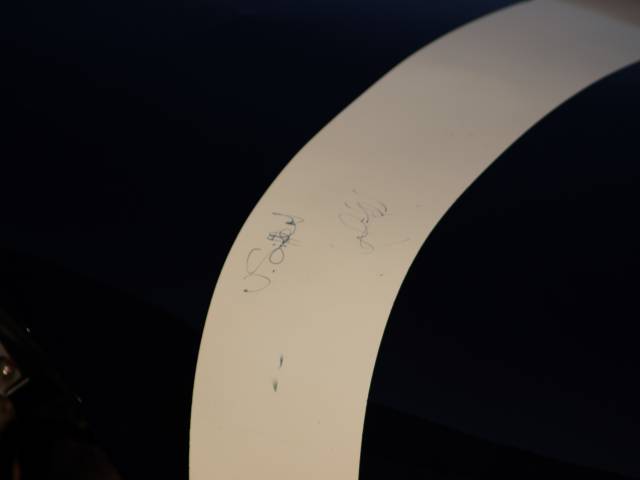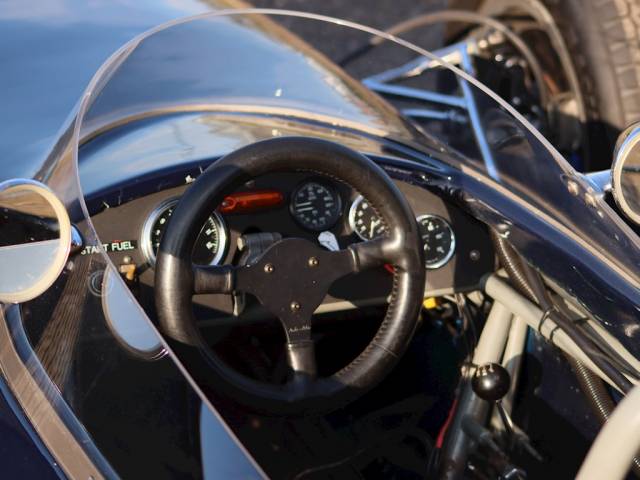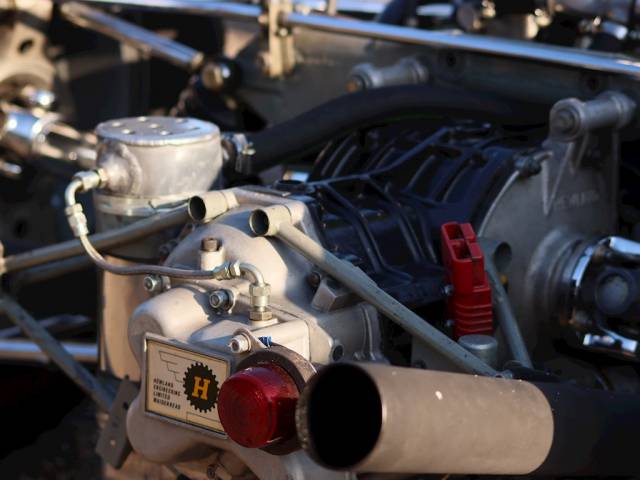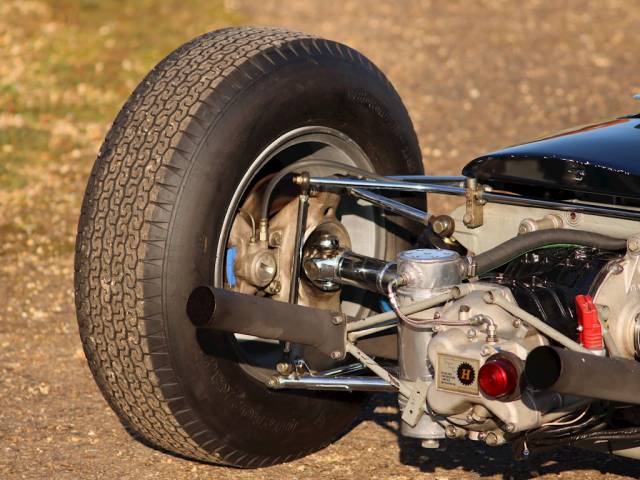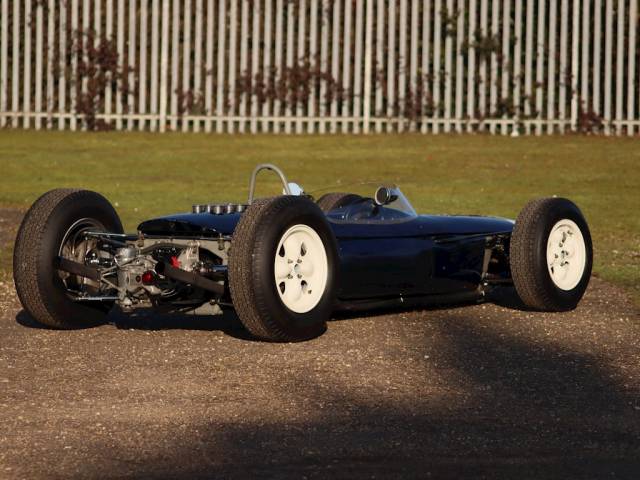 Dealer

away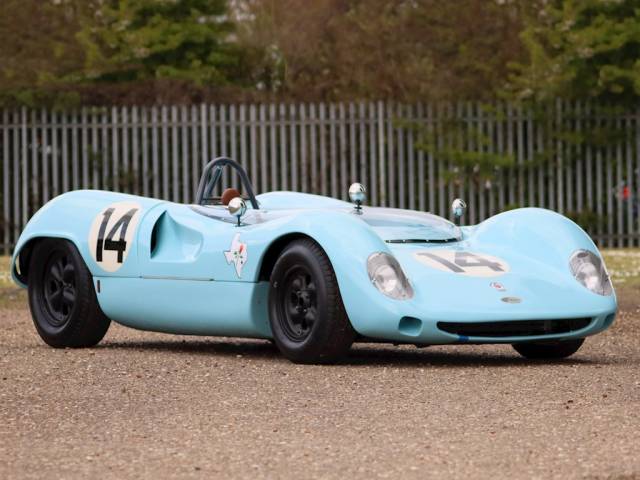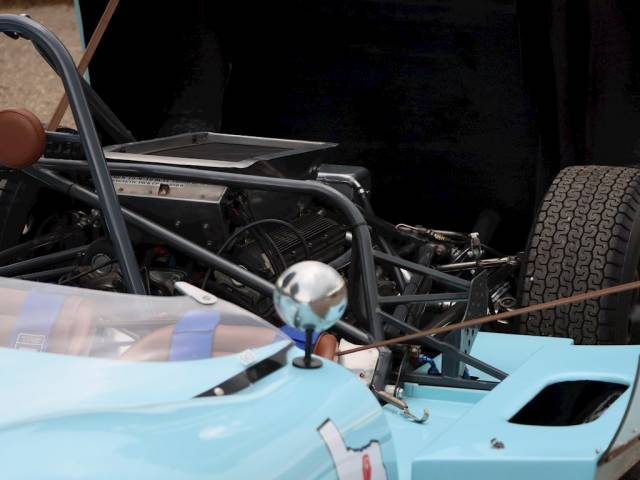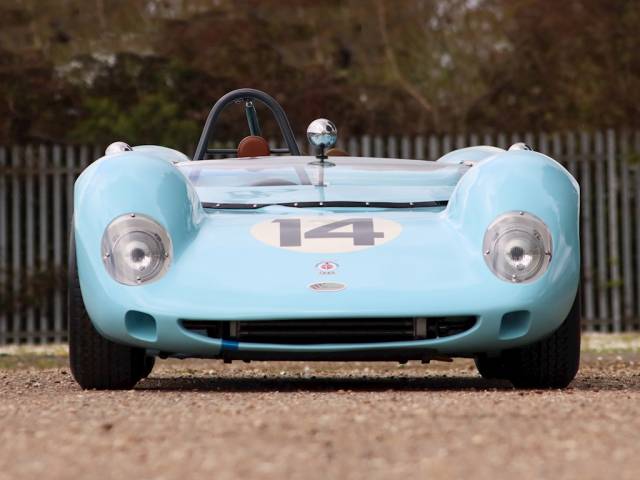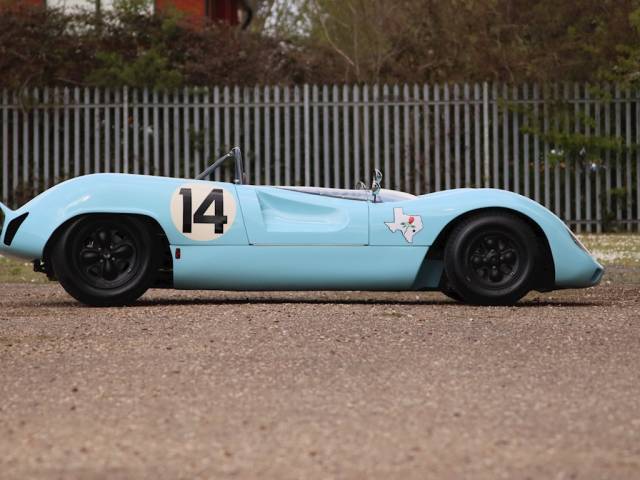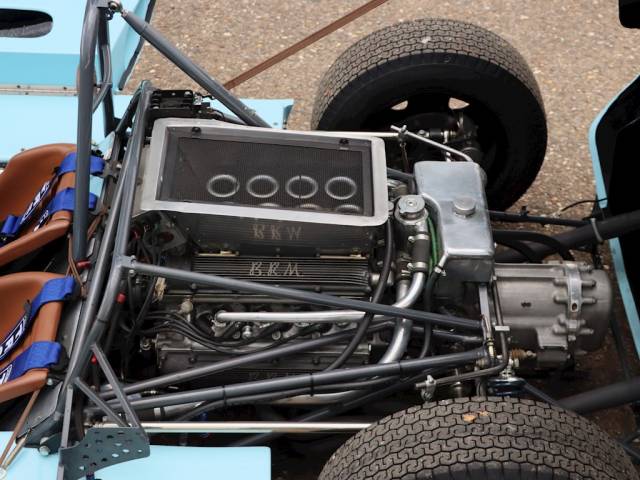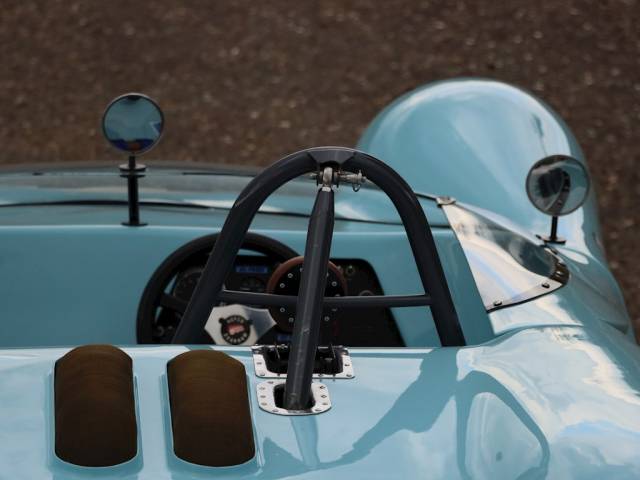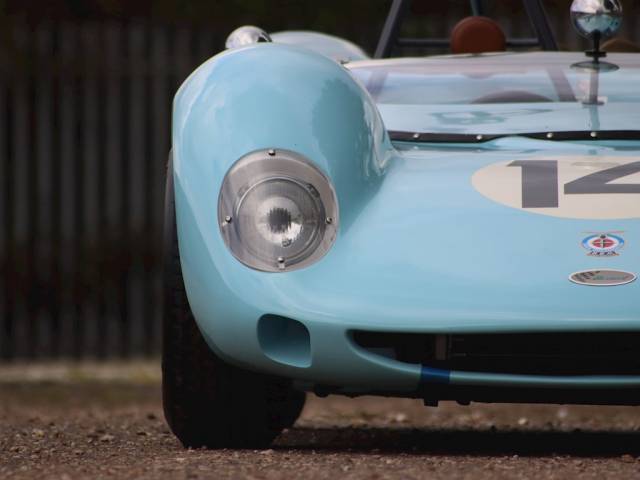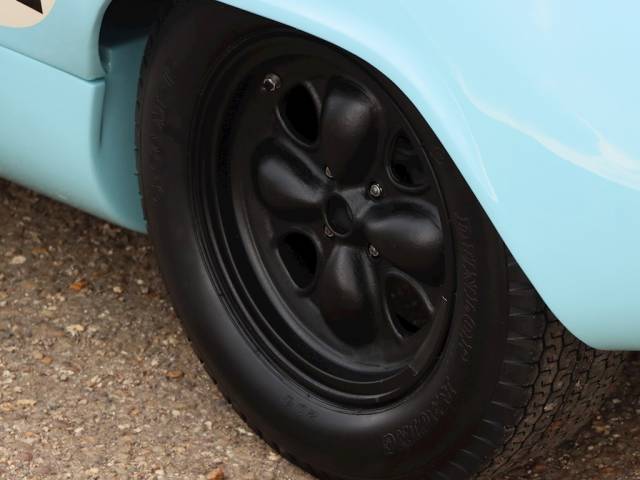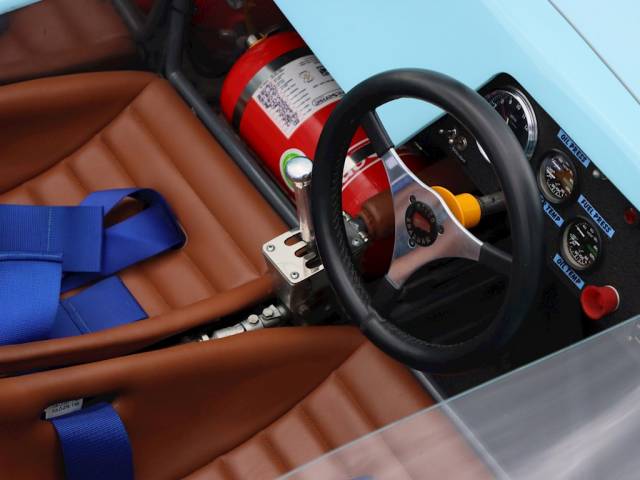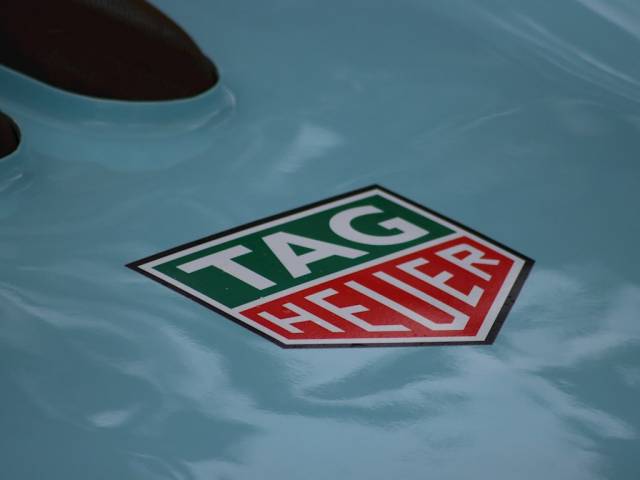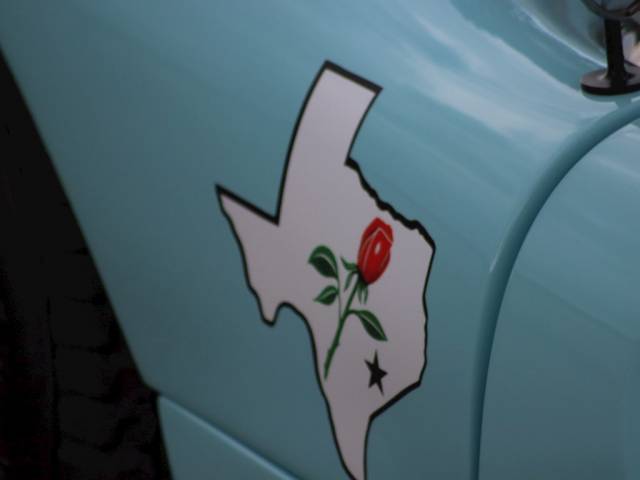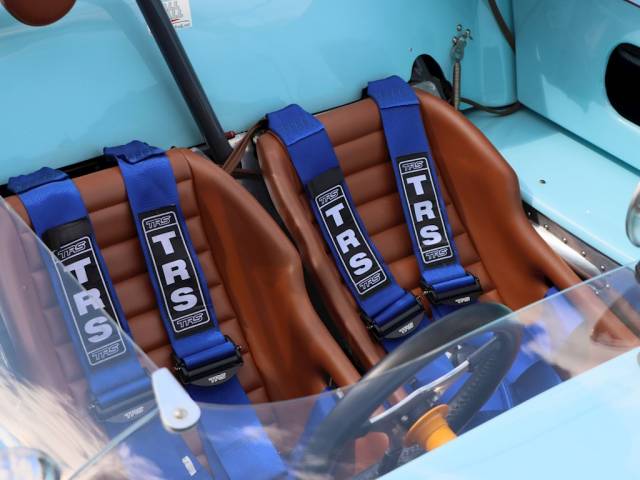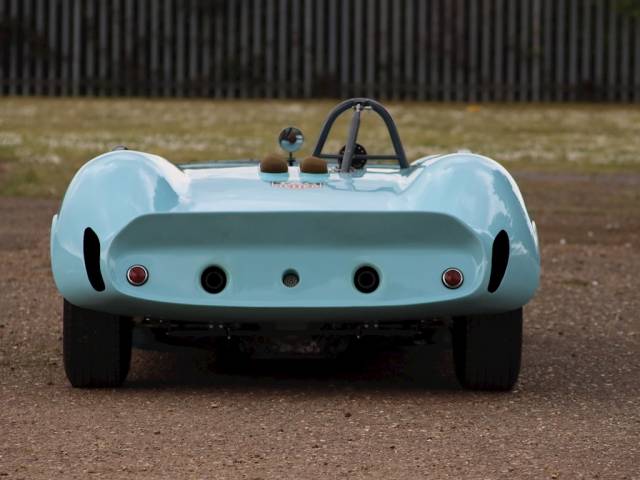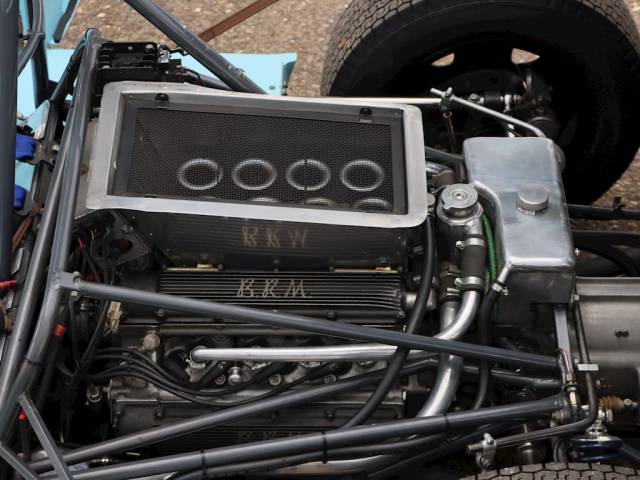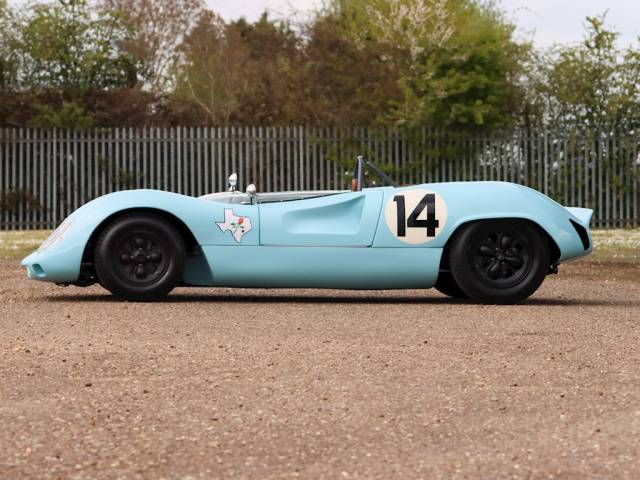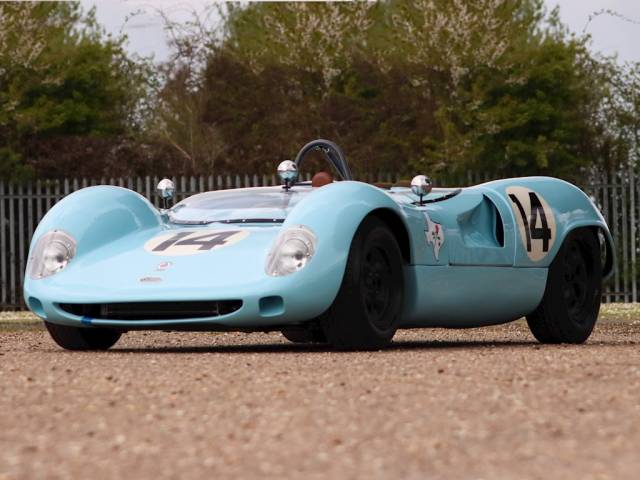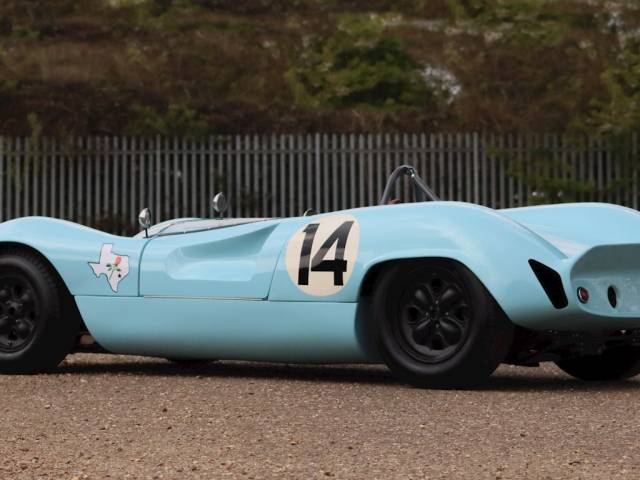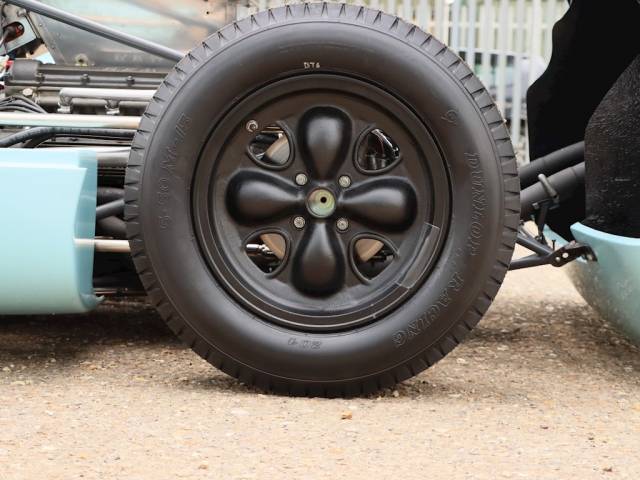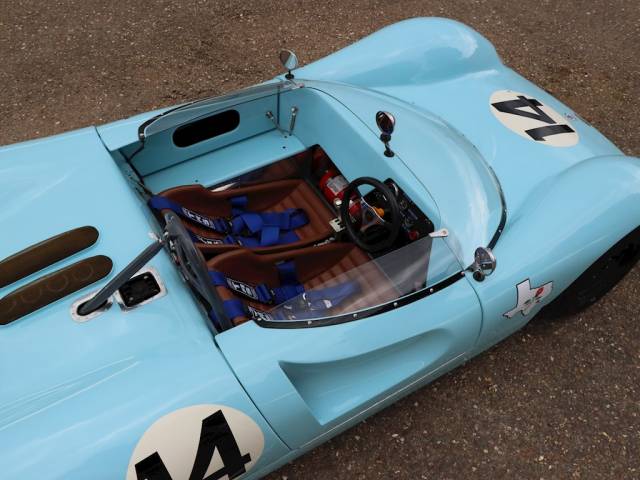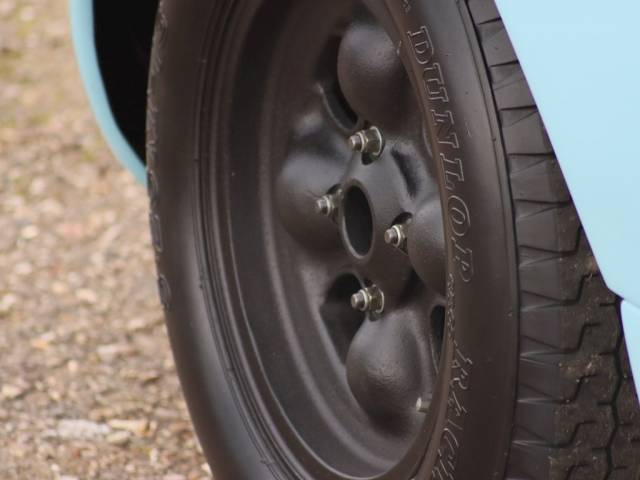 Dealer

away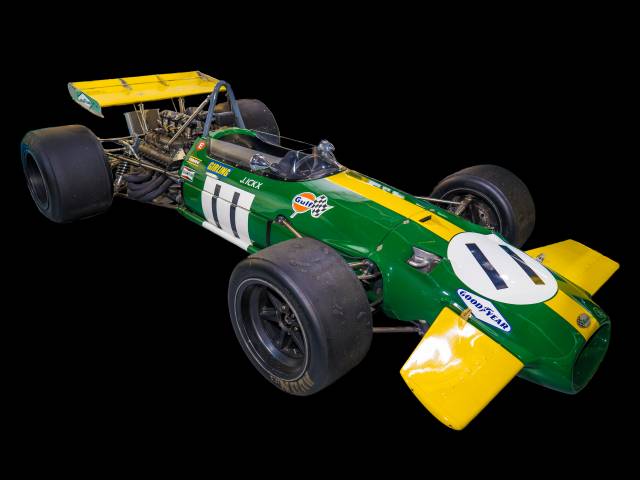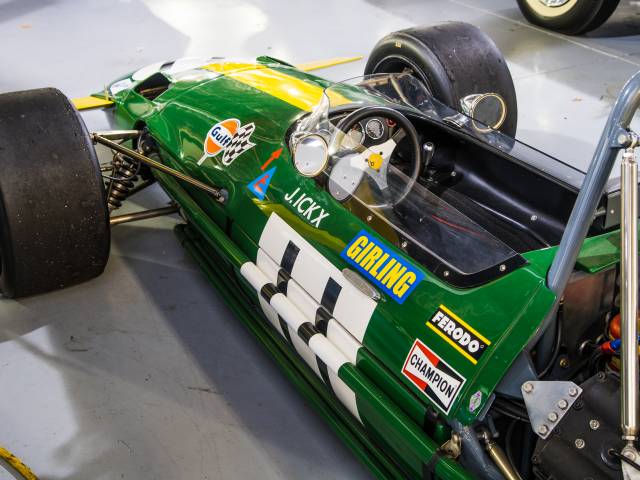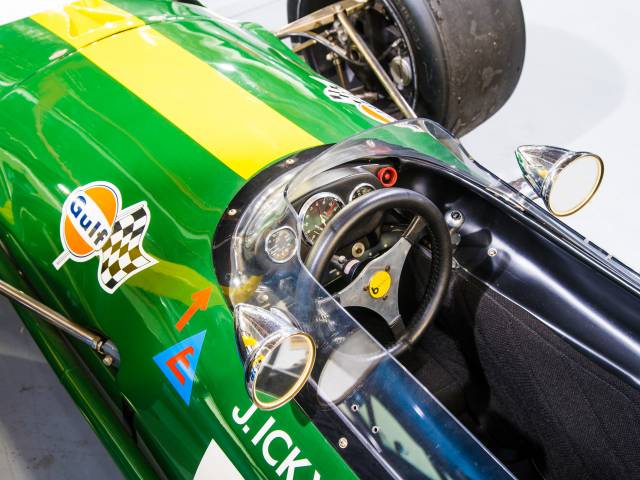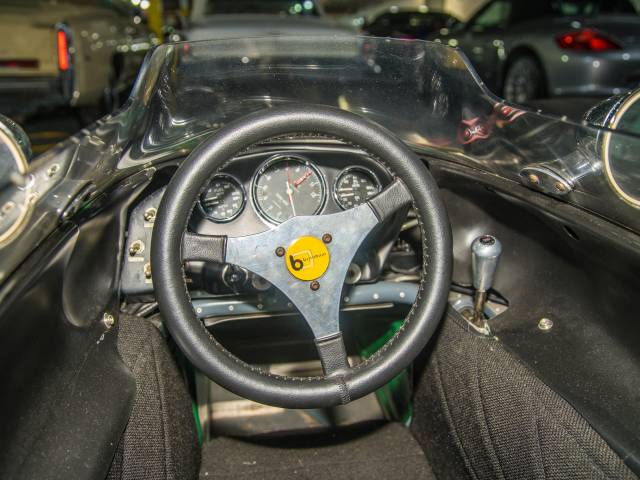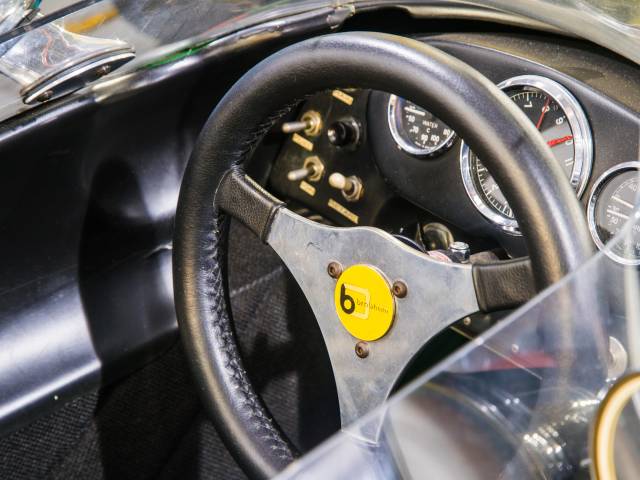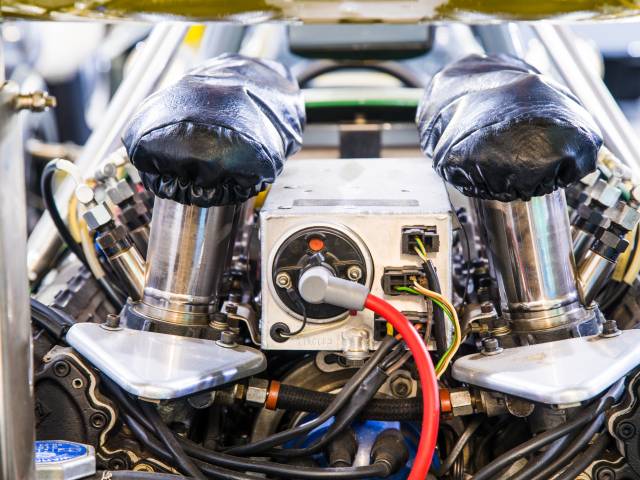 1969 Ford Brabham BT26A - Ford Cosworth DFV
Dealer

away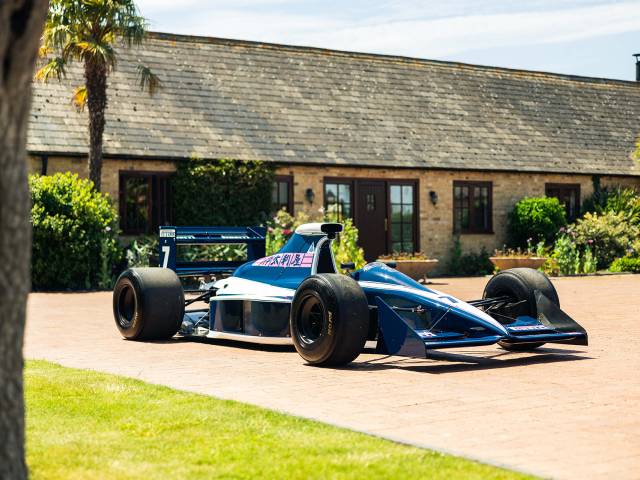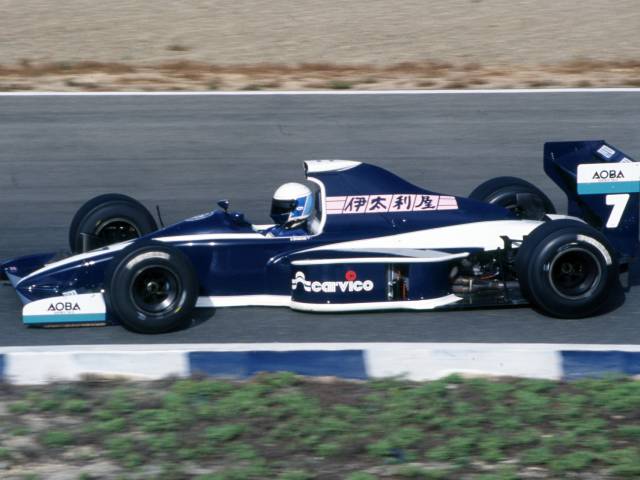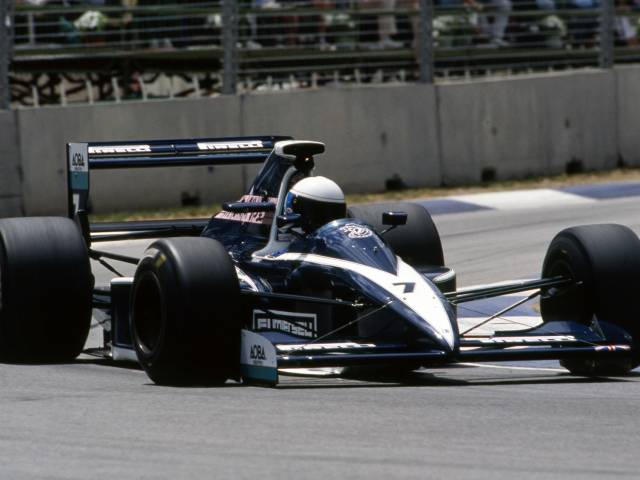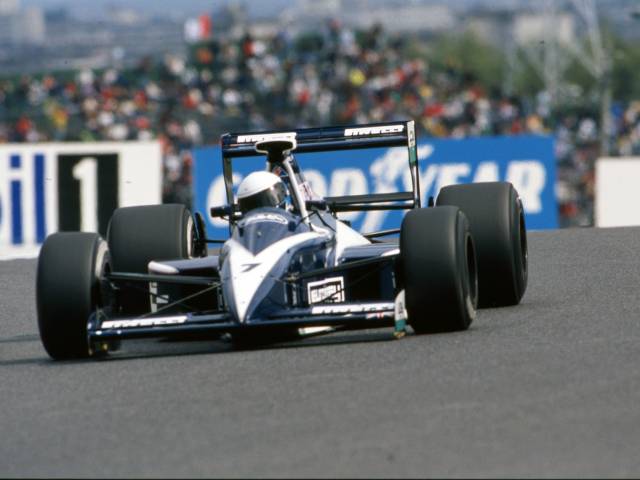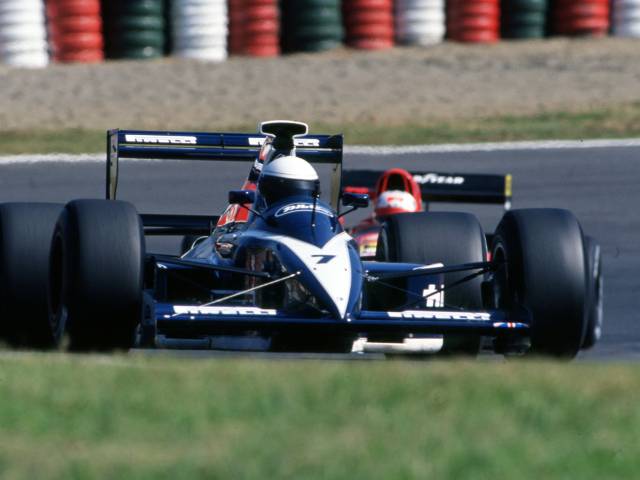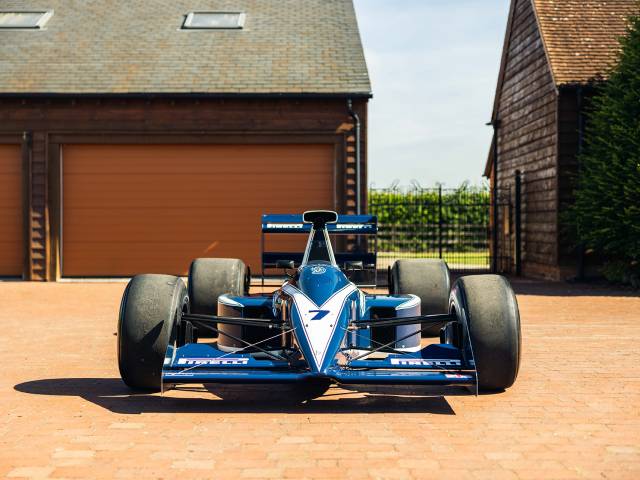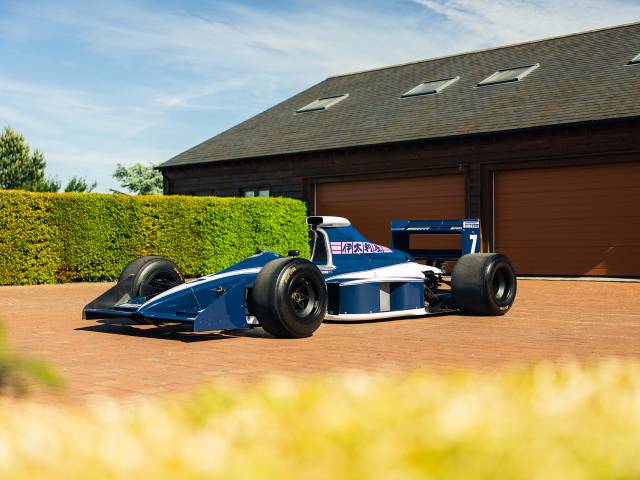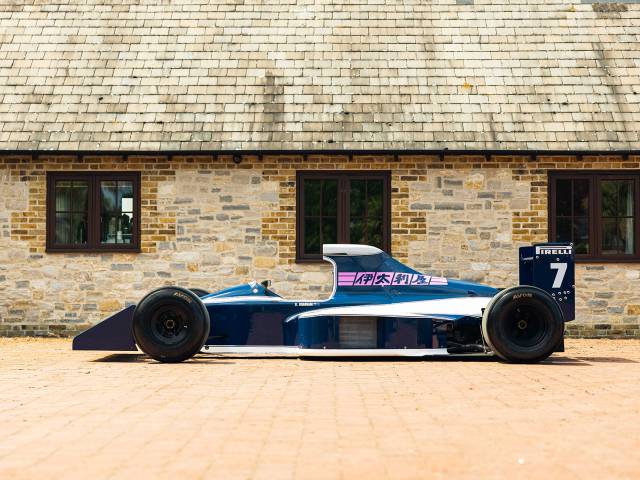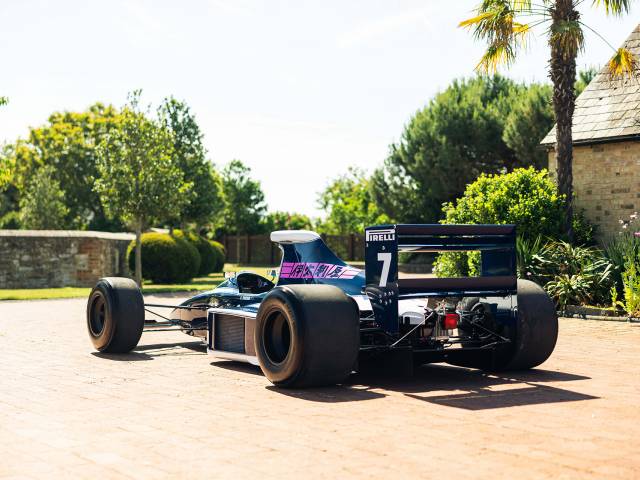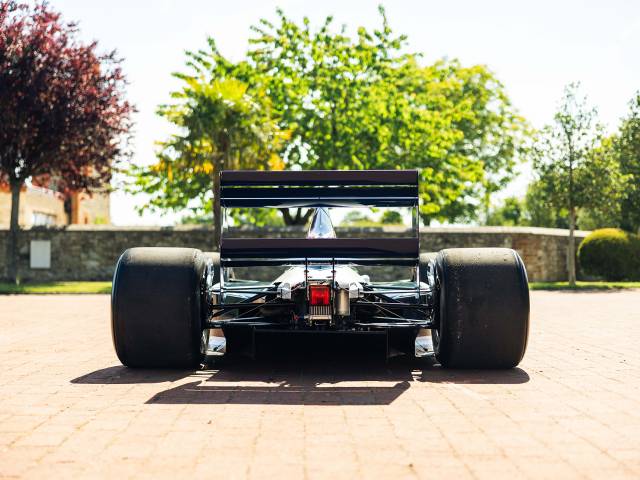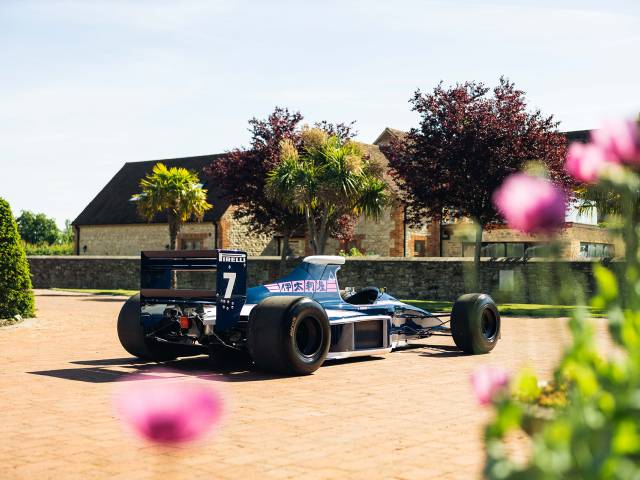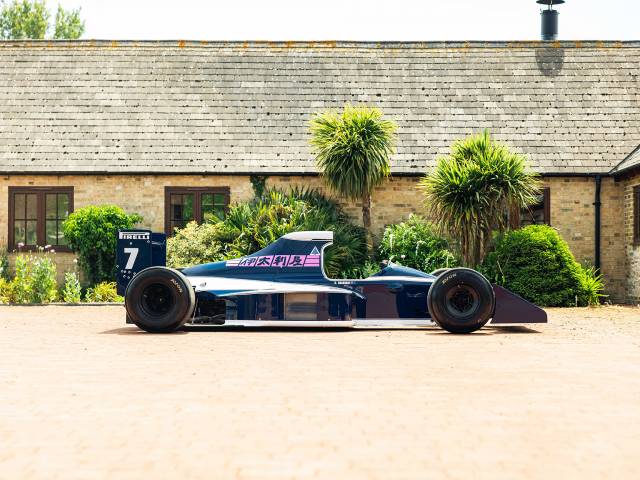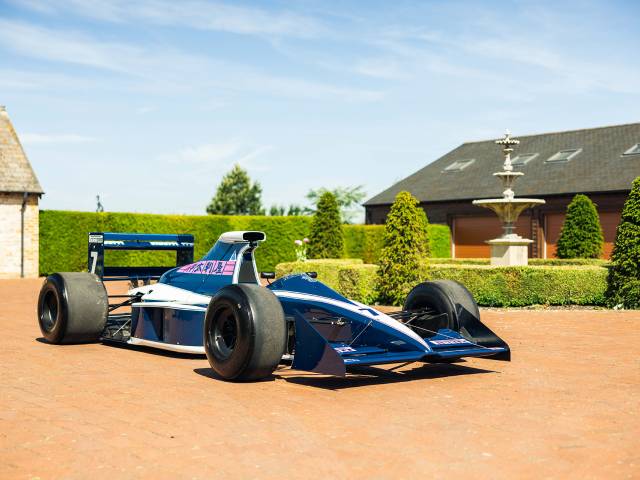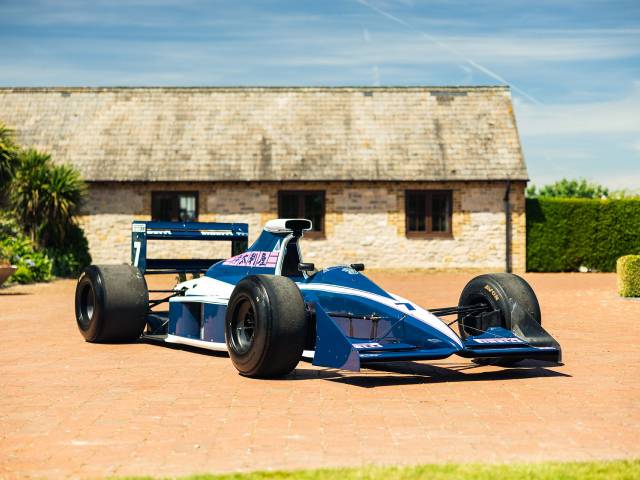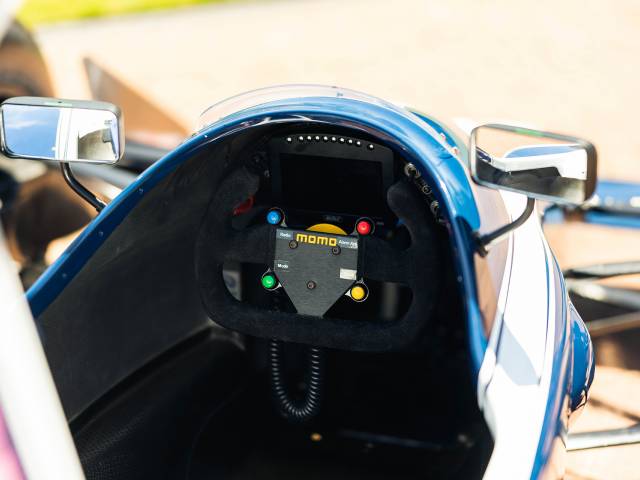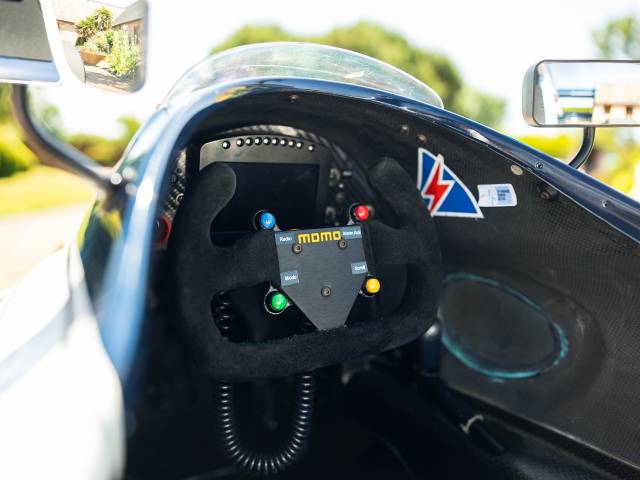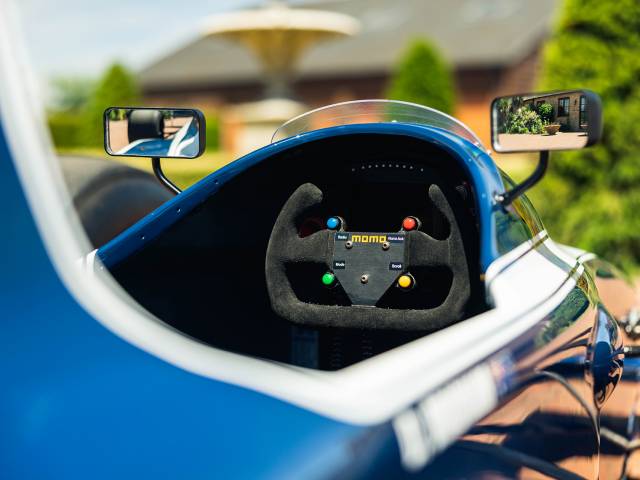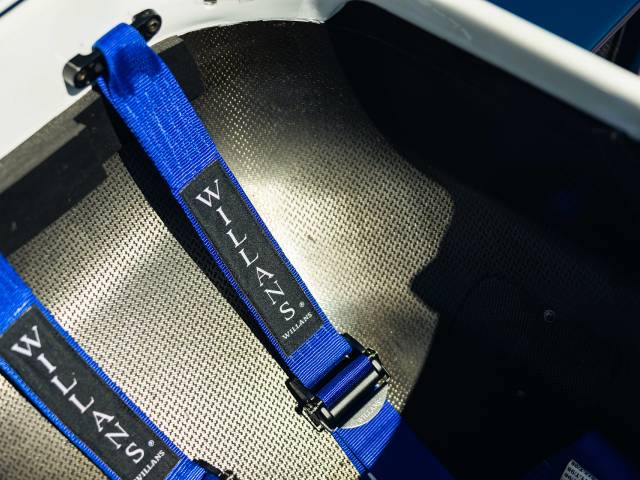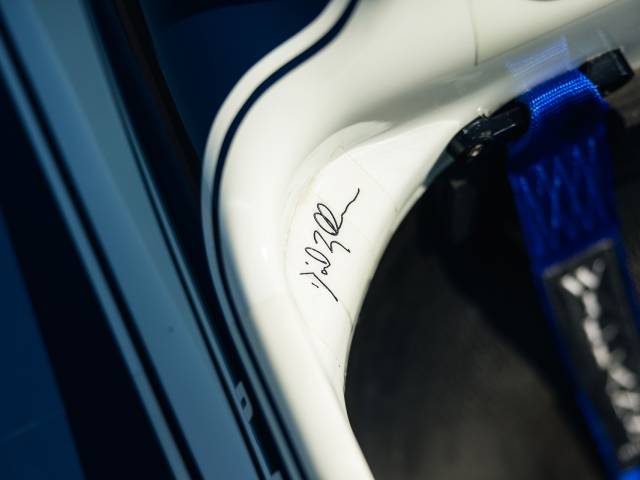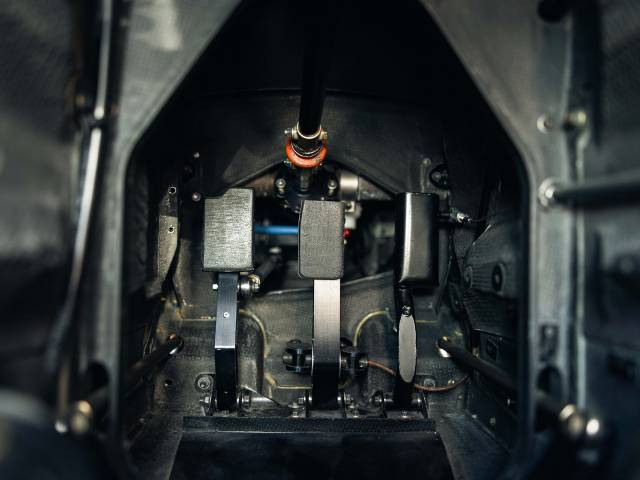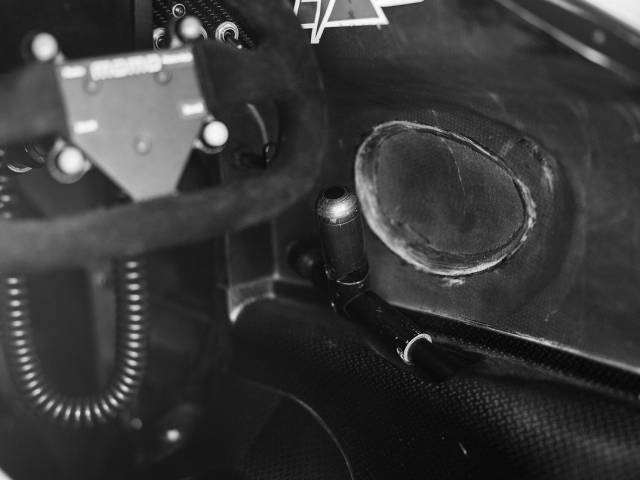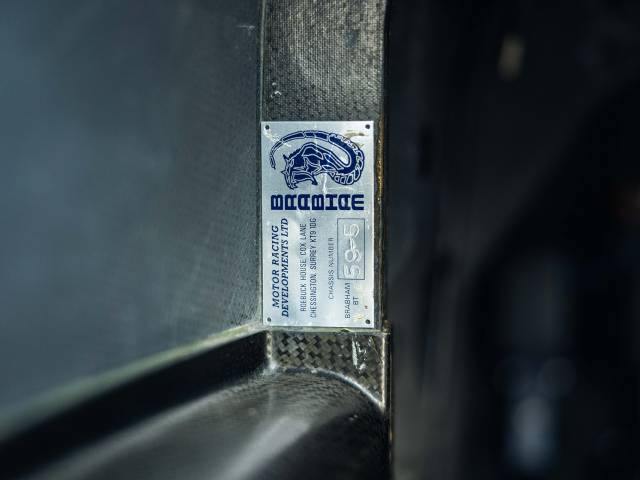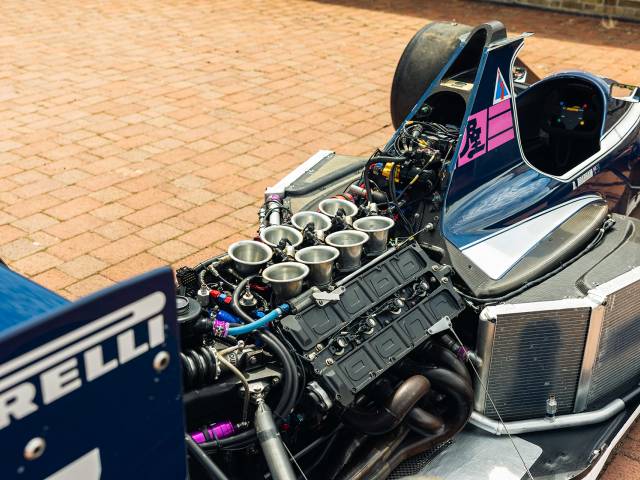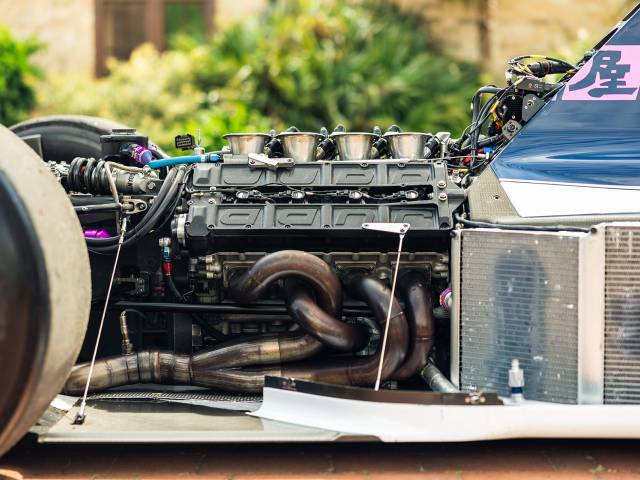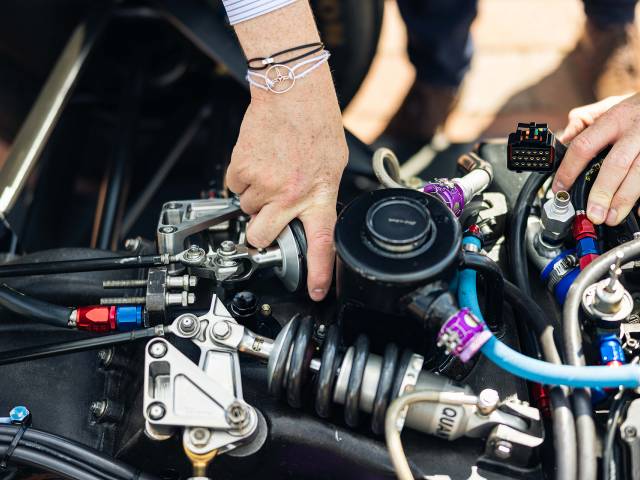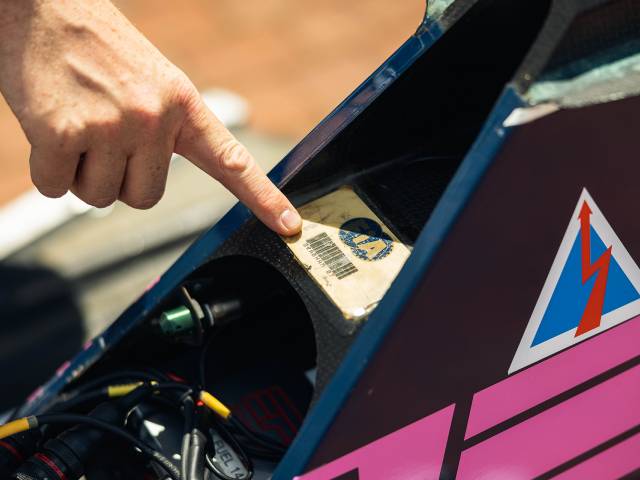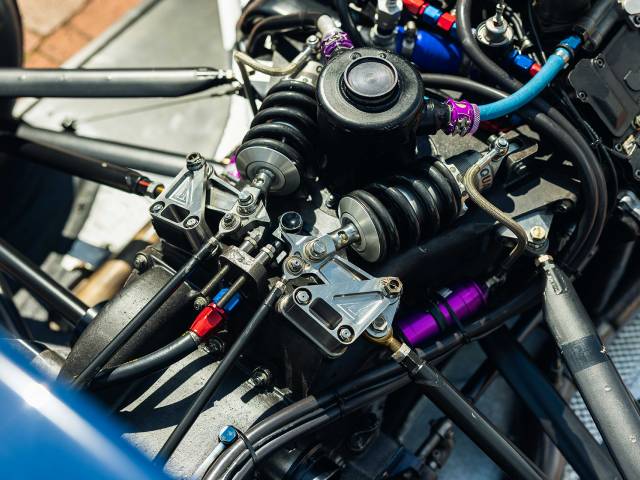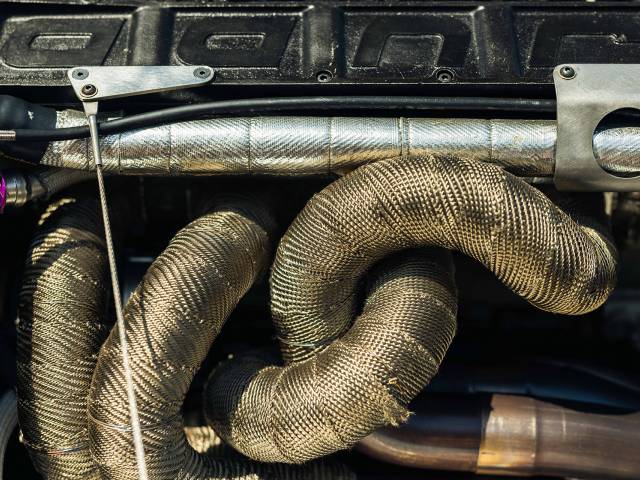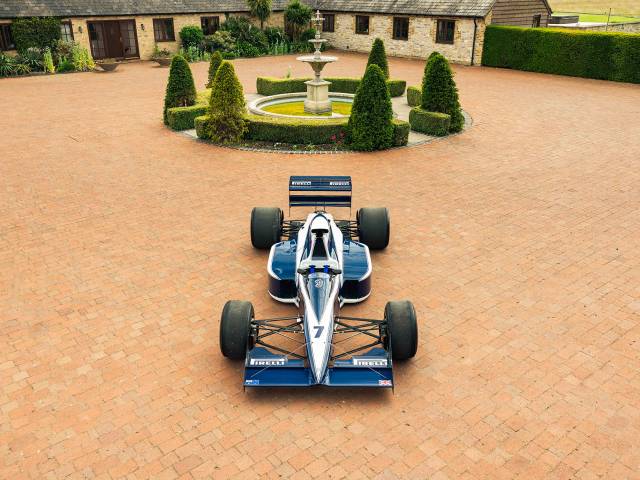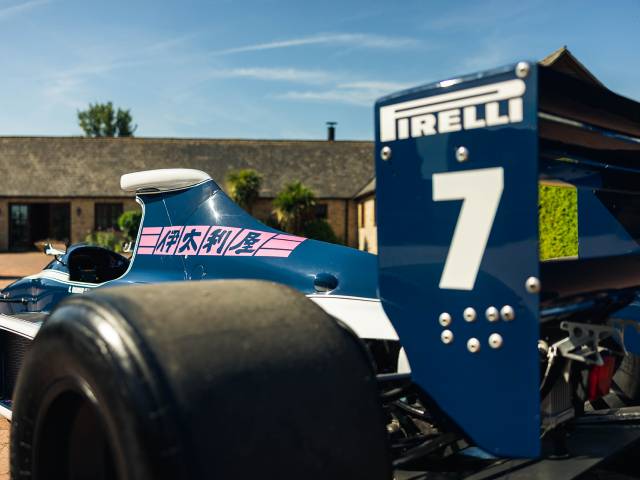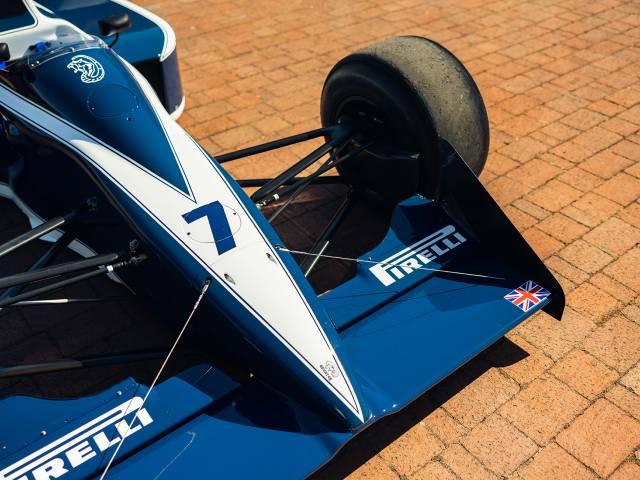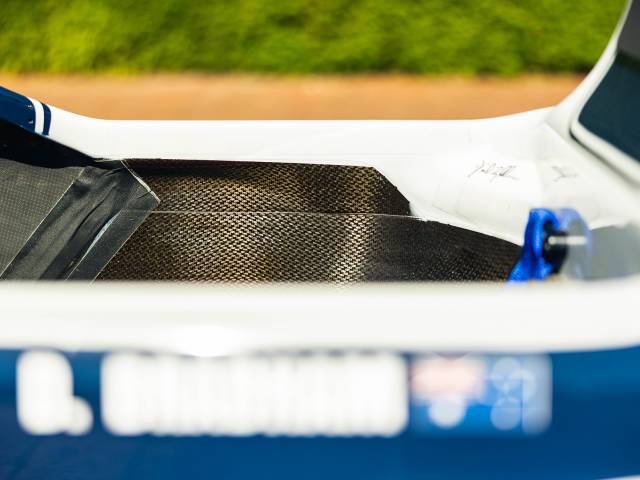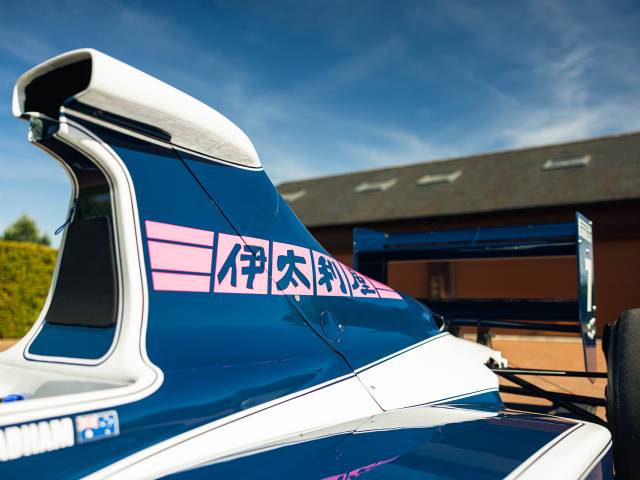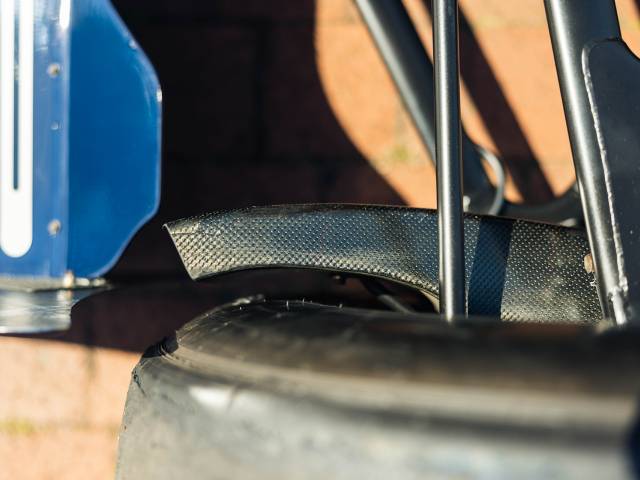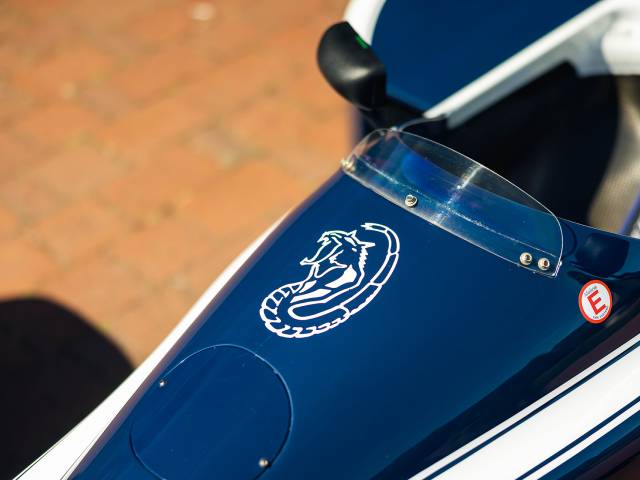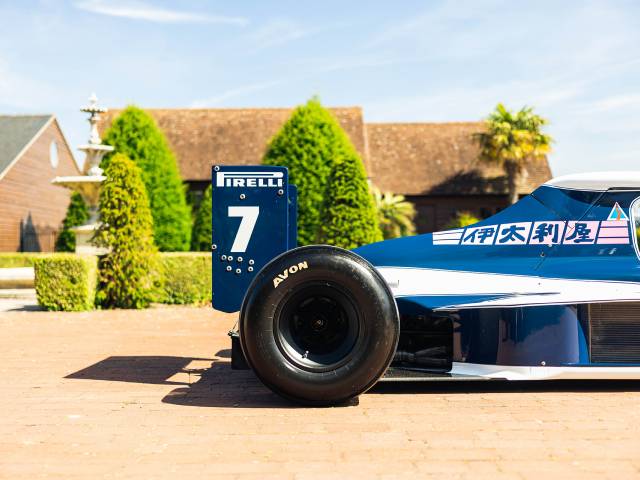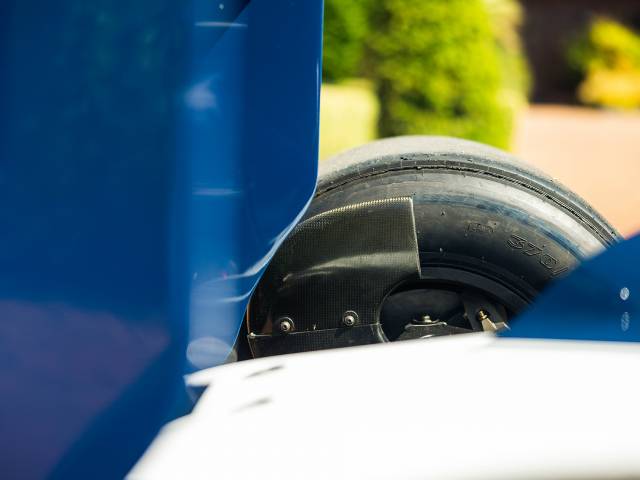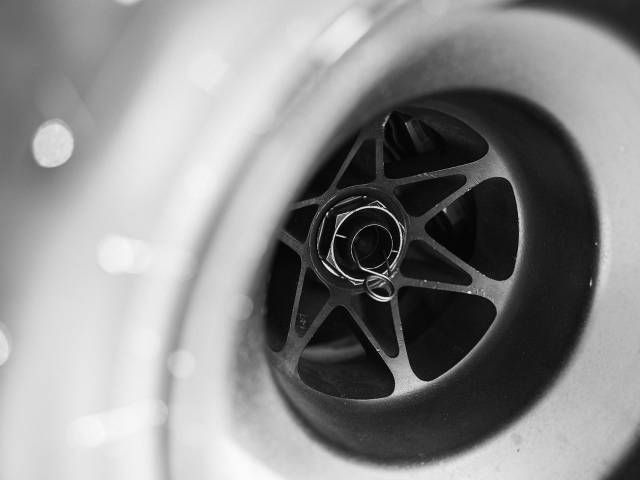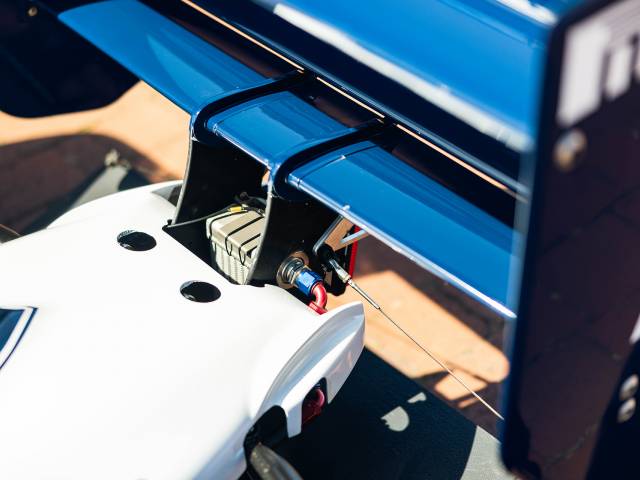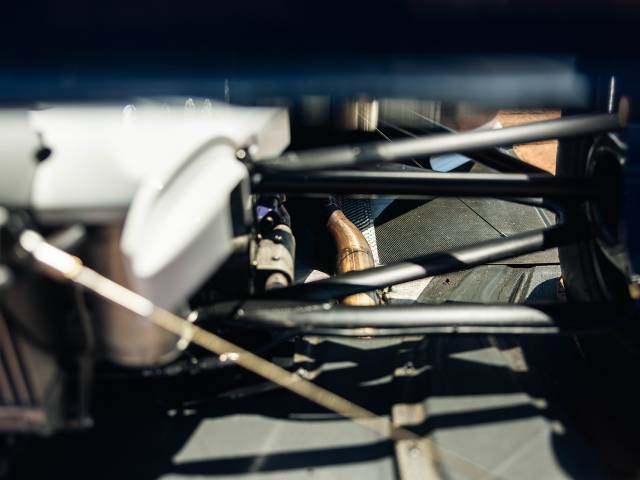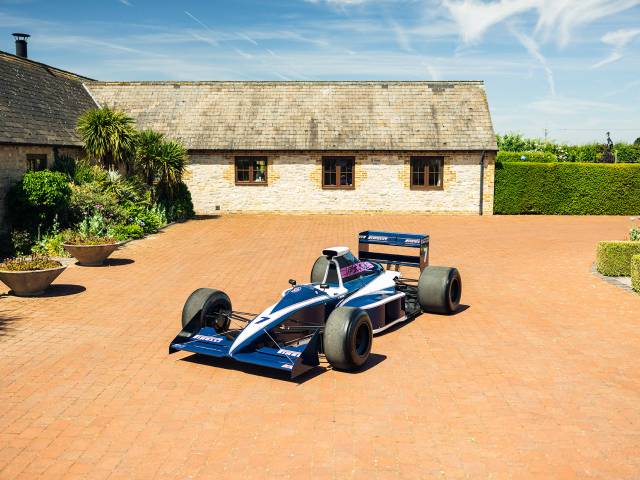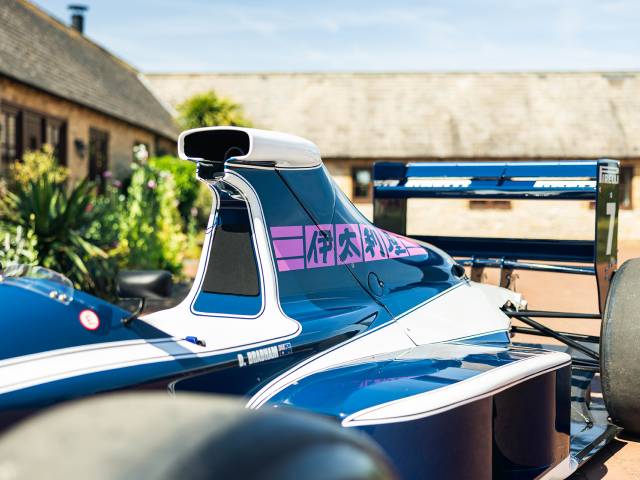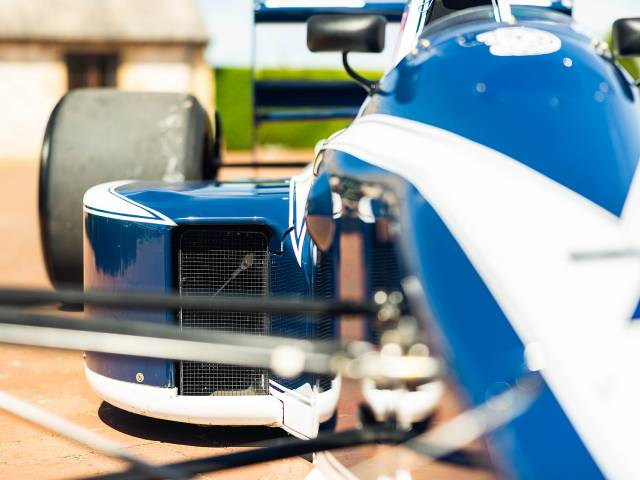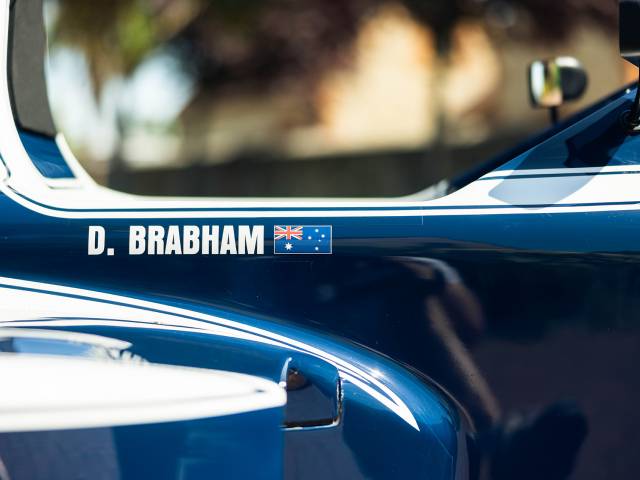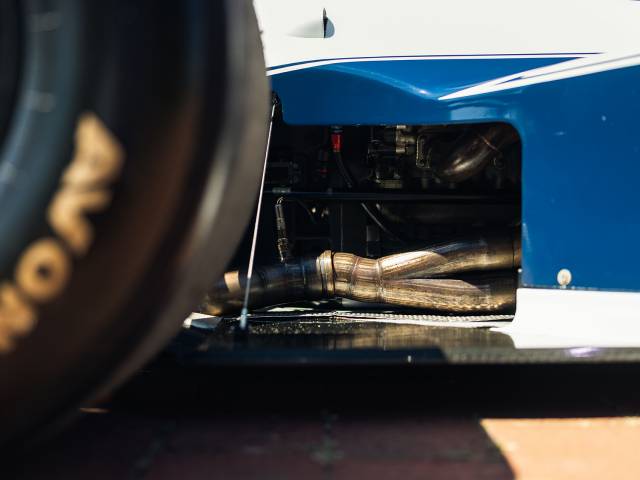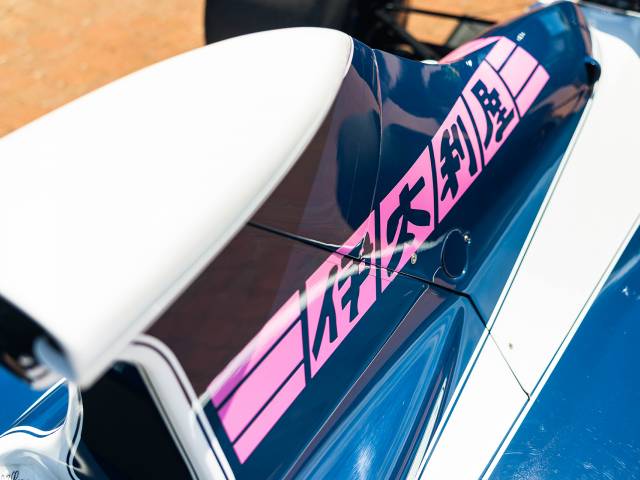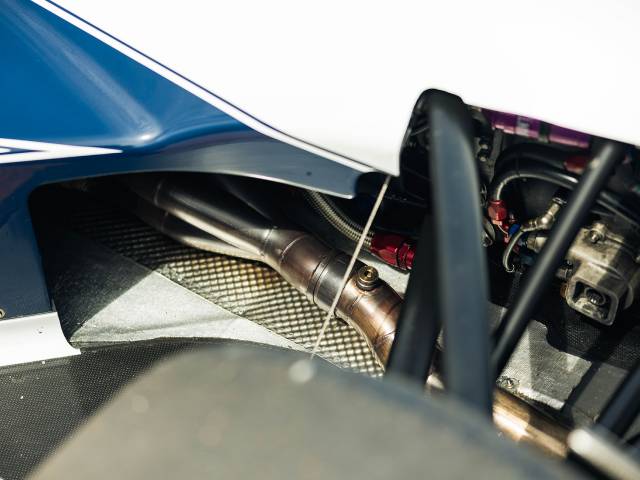 A Brabham entry in the 1990 and 1991 Formula 1 World Championships
Dealer

away
Recreation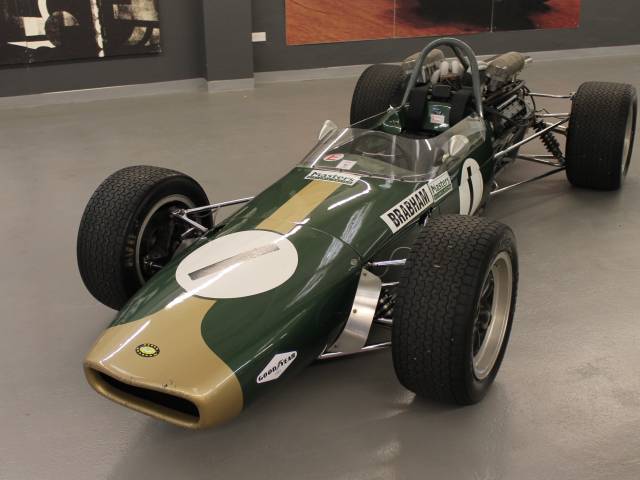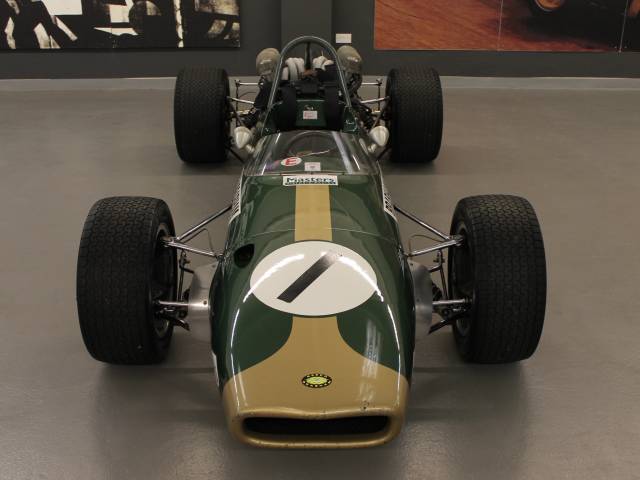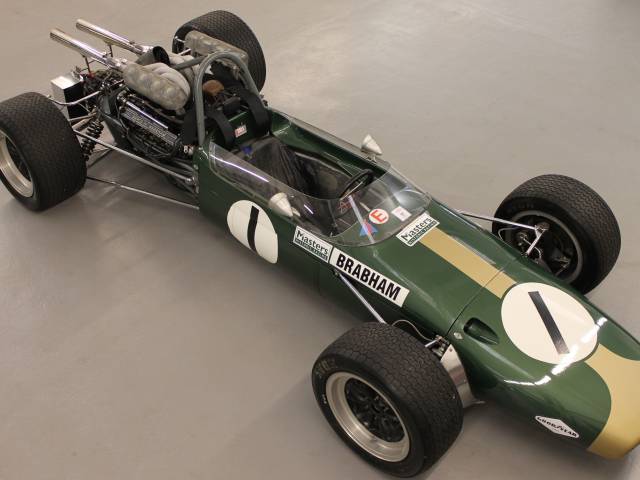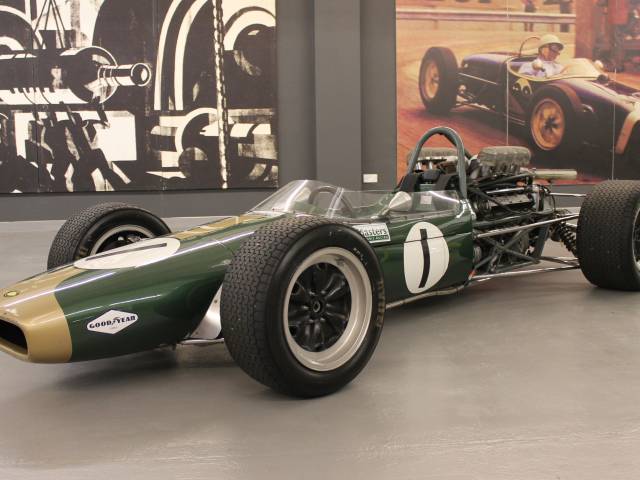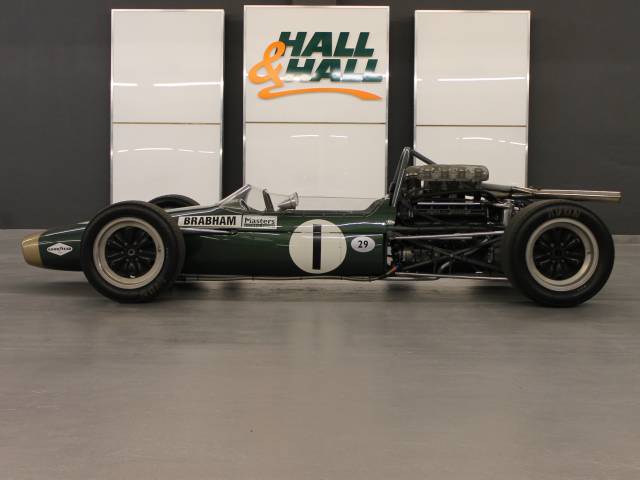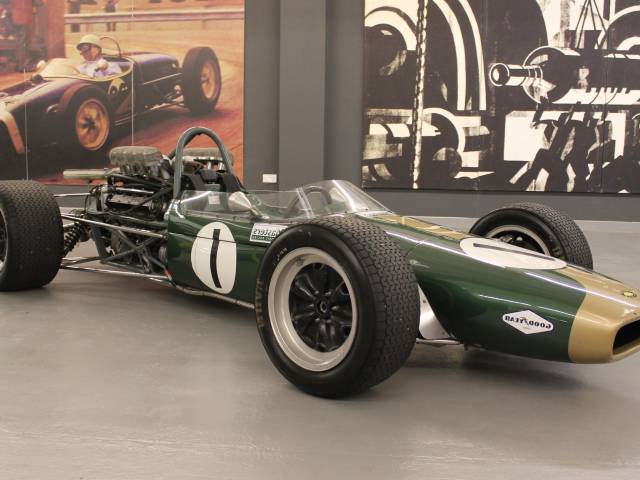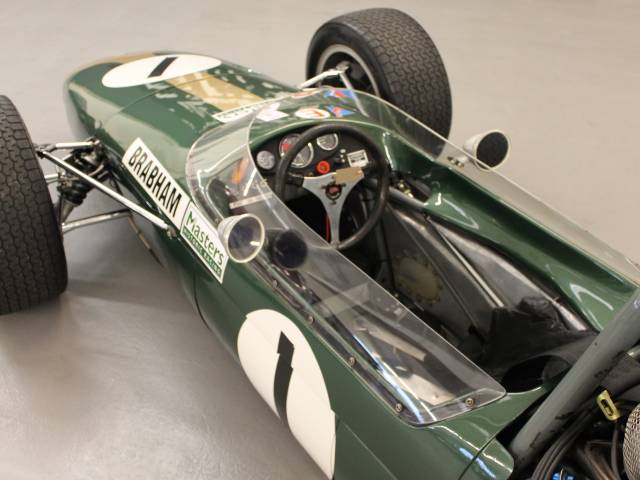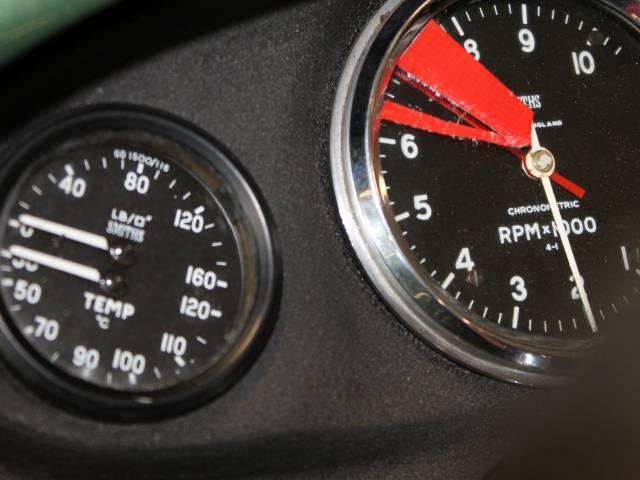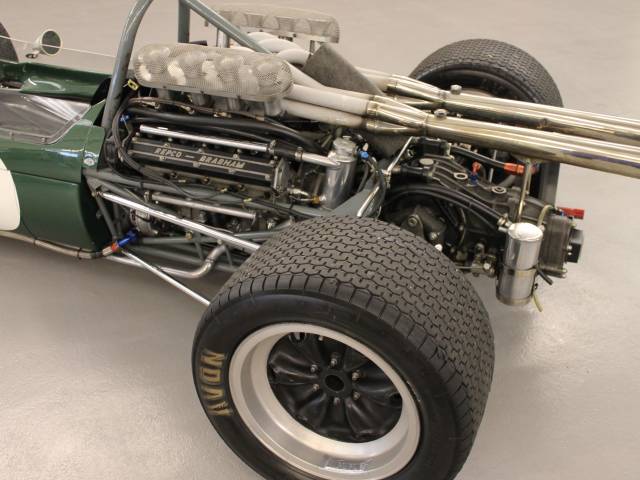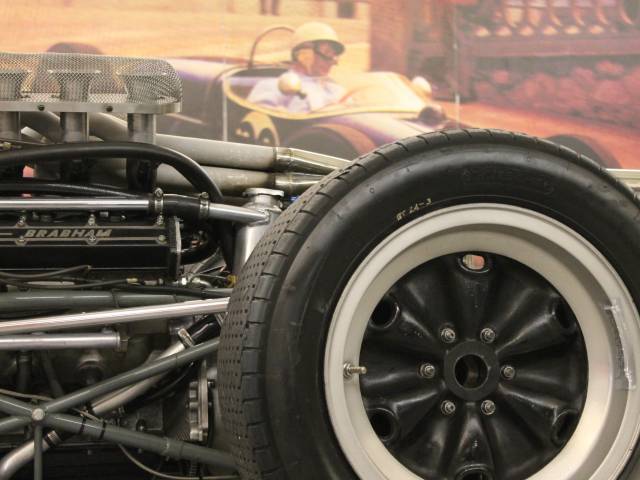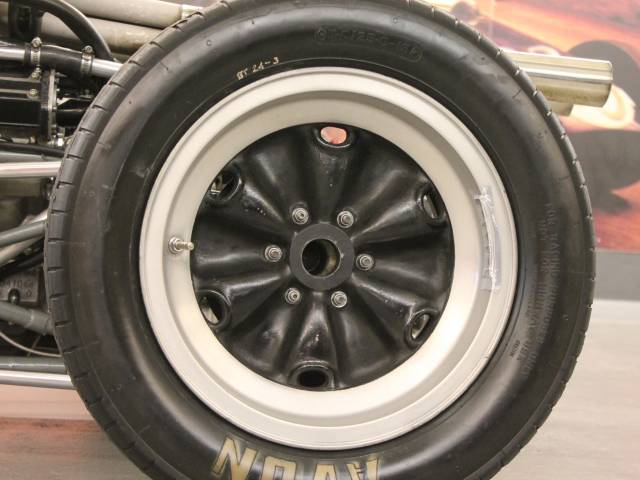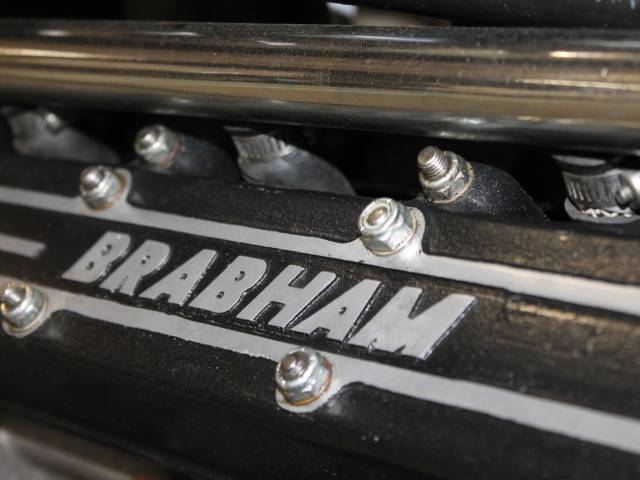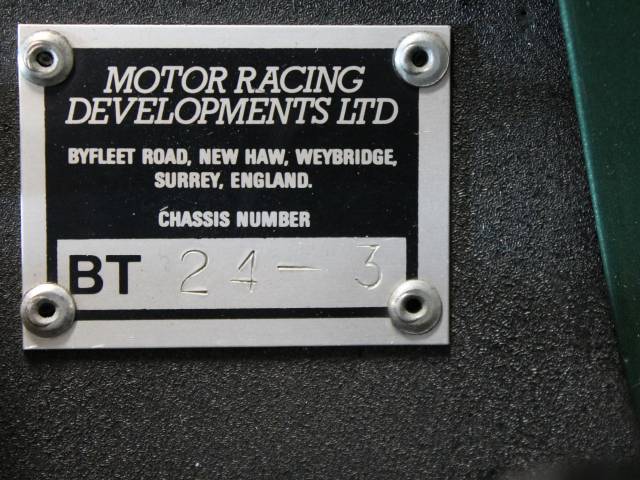 Dealer

away
Brabham was a racing car manufacturer and a British Formula One racing team, officially known as Motor Racing Developments Ltd. The most famous car produced was the Brabham BT52 which had four Grand Prix victories.
Brabham's Successful Early Years
Motor Racing Developments Ltd (otherwise known as MRD Ltd) was set up in the UK in 1960 by driver Jack Brabham and designer Ron Tauranac, both Australians. The company was set up to design and sell open wheel racing cars to customer teams in Formula One, Formula Two, Formula Three, Indianopolis 500 and Formula 5000 racing, with a focus on Formula One cars which Jack Brabham raced. Jack won the 1966 Drivers' Championship. He was the only driver to do so with a car named the same as himself. Brabham was known for producing high quality customer cars and offering excellent customer service. As such, between 1960 and 1970 MRD Ltd sold over 500 cars making them the worldwide leading manufacturer of single-seat racing cars. The Brabham BT3 was the earliest Formula One design and first raced in the 1962 German Grand Prix. Brabham cars from this decade are also known as 'Repco Brabhams' due to a sponsorship deal although the cars throughout this time had Repco engines.
Brabham Under Bernie
In 1971 Bernie Ecclestone owned the Brabham company, until 1988. He kept the Brabham brand-name but choose to cease production of customer cars and instead concentrate on the design of Formula One cars only. The final MRD Ltd customer cars were the BT40 built for Formula Two racing and the BT41 designed and constructed for Formula Three races. Between 1970 and 1980, Brabham technical innovations included the "fan car" designed by South African Gordon Murray which was designed for in-race re-fuelling, had carbon brakes, and also hydropneumatic suspension. The Brabham group won two Formula One Driver's Championships in the 1980s, both driven by Nelson Piquet. He won in 1981 with the BT49-Ford and in 1983 with the turbocharged Brabham BT52 which was powered by a BMW M12 Straight-4 engine.
Brabham's Latter Years
In 1988 Ecclestone sold Brabham to Alfa Romeo who used the company to design and build the 'Procar'. This was a prototype car designed from a combination between an Alfa Romeo 164 car shell over a racing car chassis with a mid positioned engine. It was known as the Brabham BT57. The last owners of Brabham were the Japanese Middlebridge Group, who owned the company when it collapsed financially in 1992. The legal rights to the name Brabham remain in the ownership of the Brabham family.