Autobianchi Classic Cars for Sale
41 Offers for Autobianchi found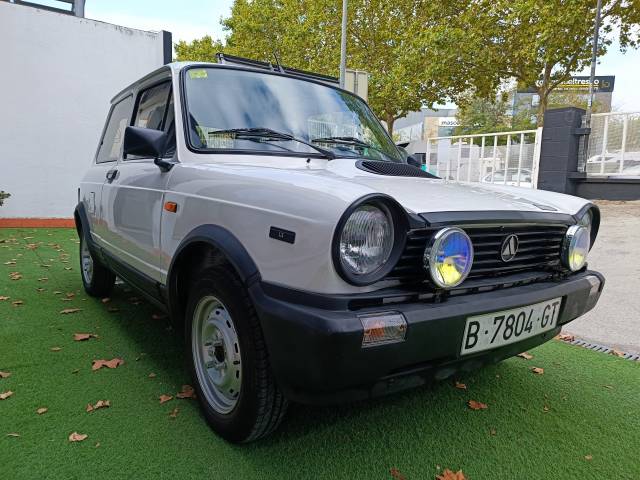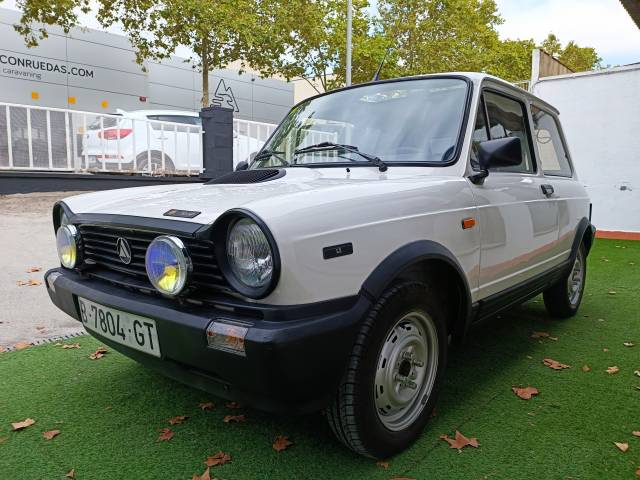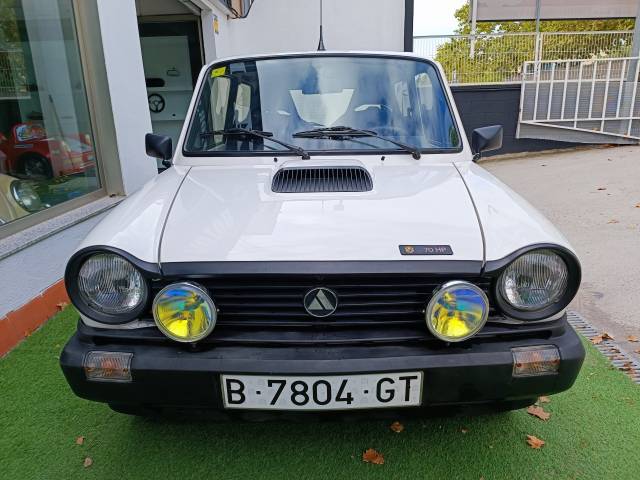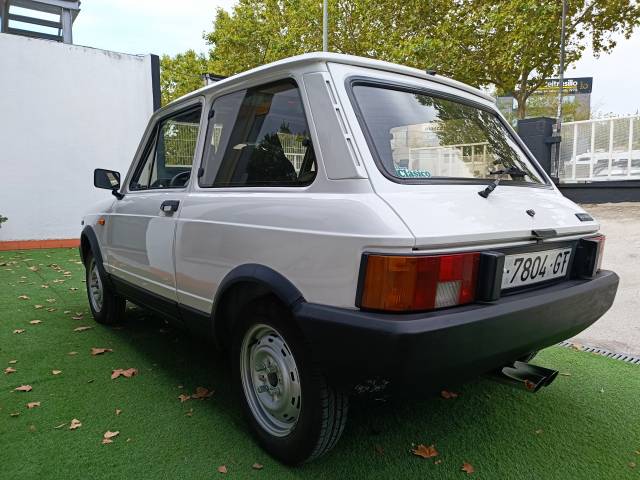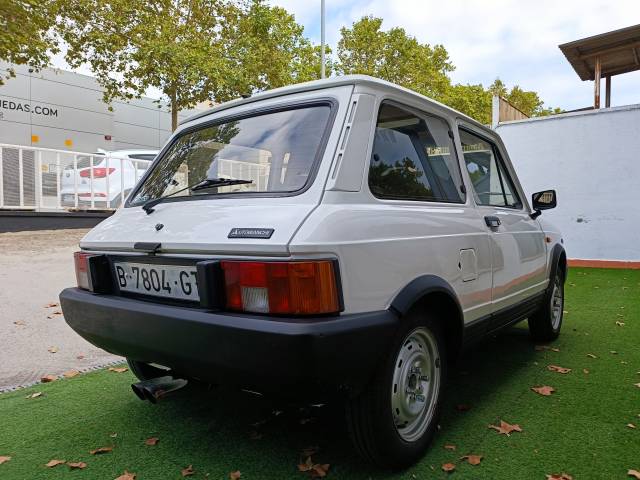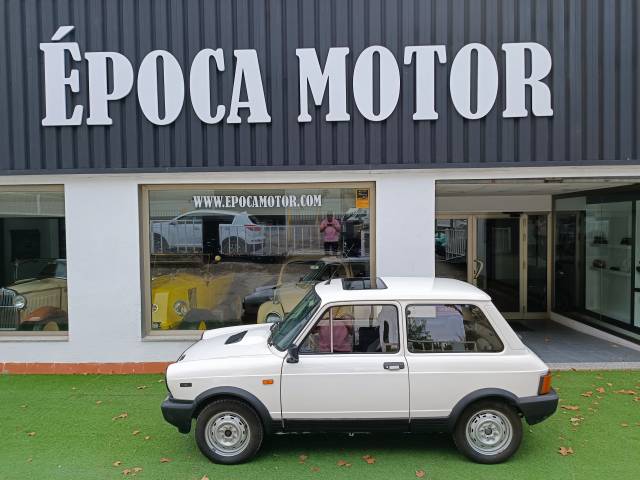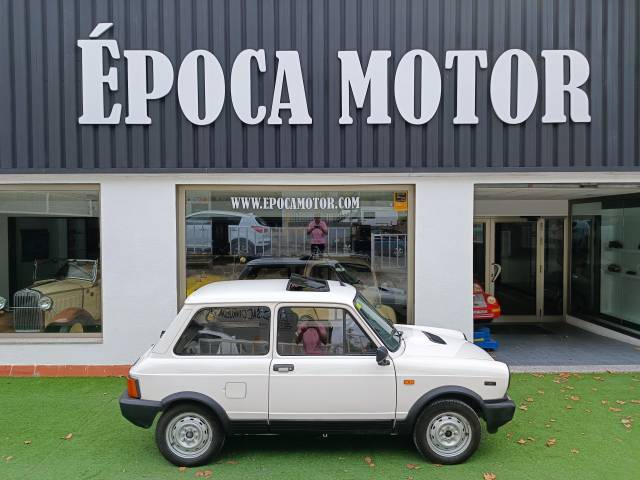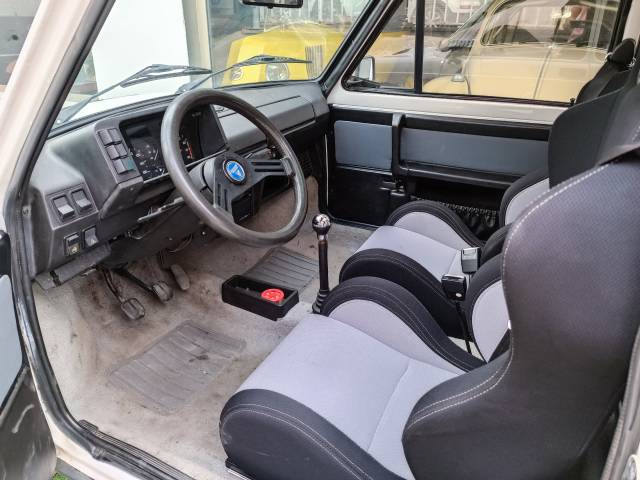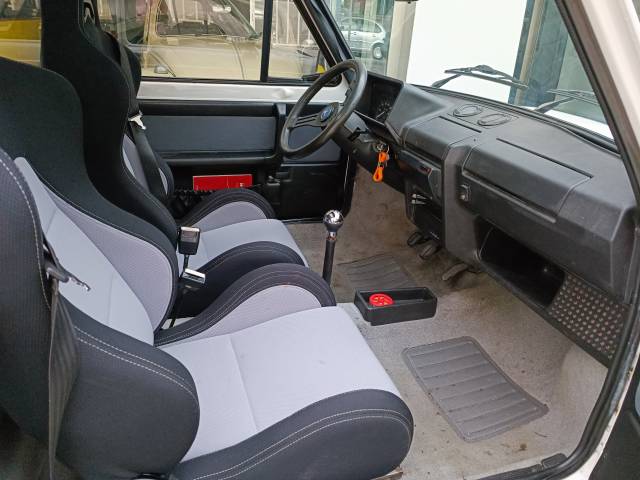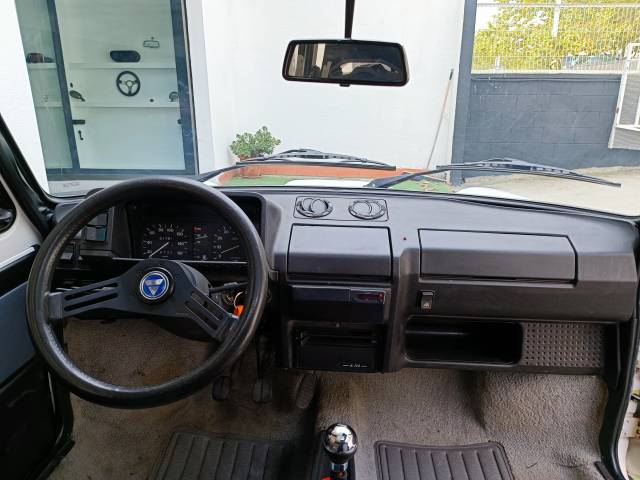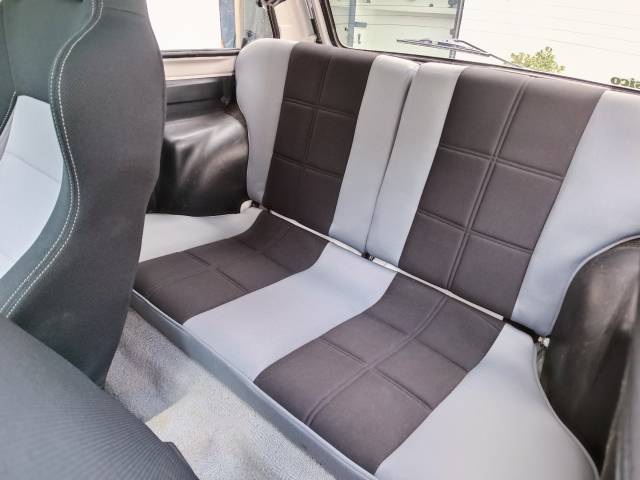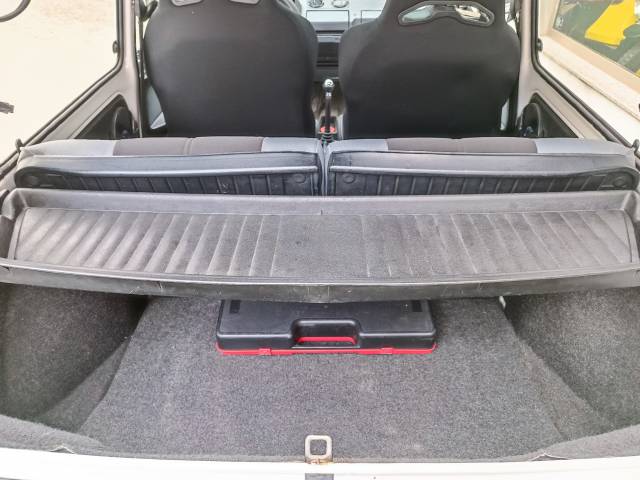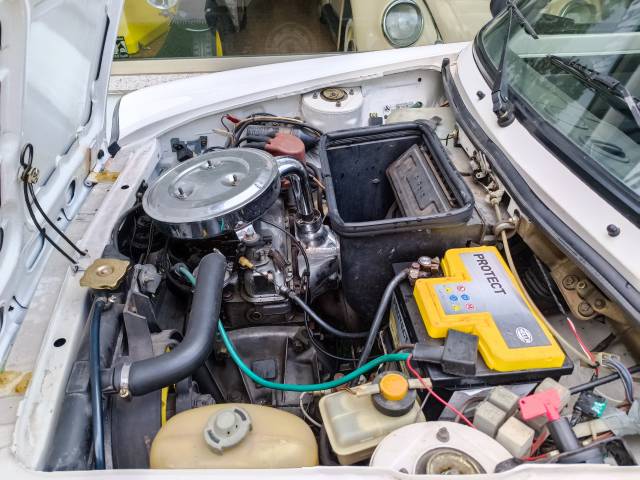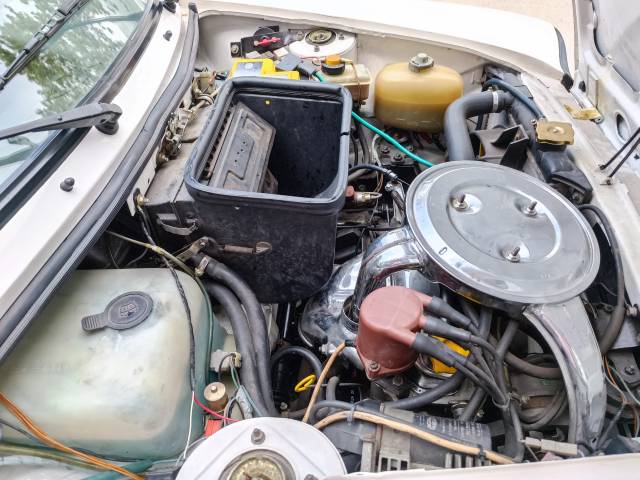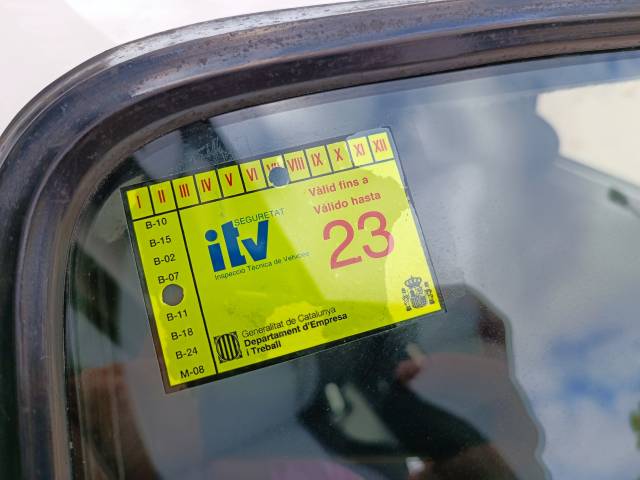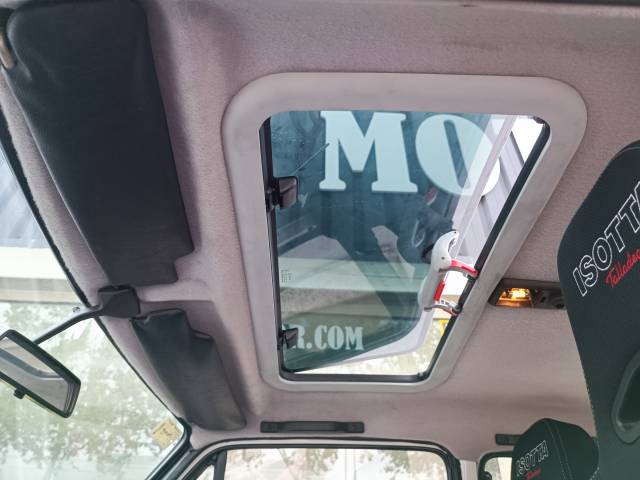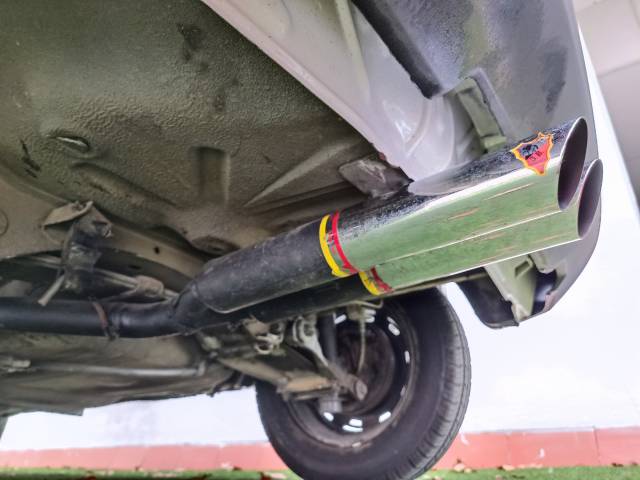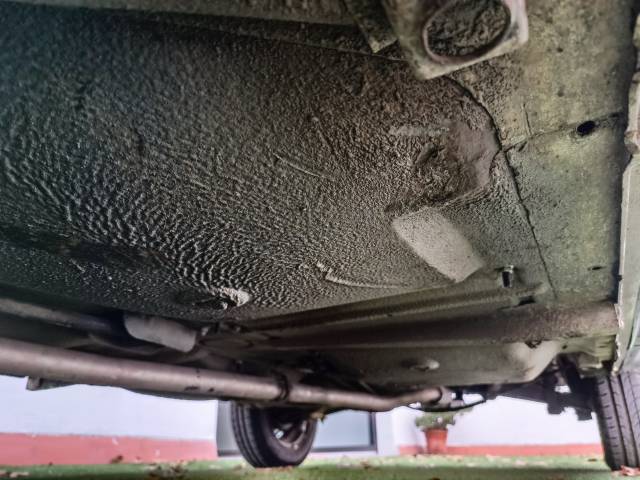 AUTOBIANCHI A112 LX
Dealer

away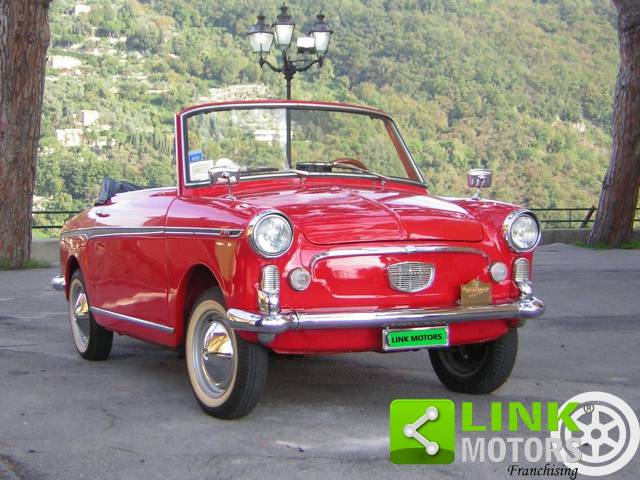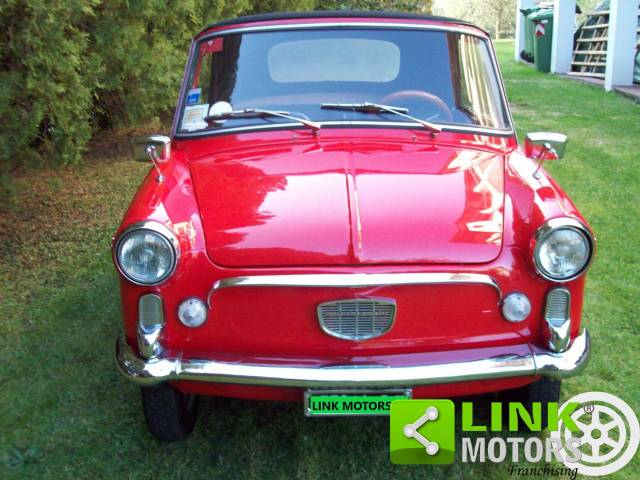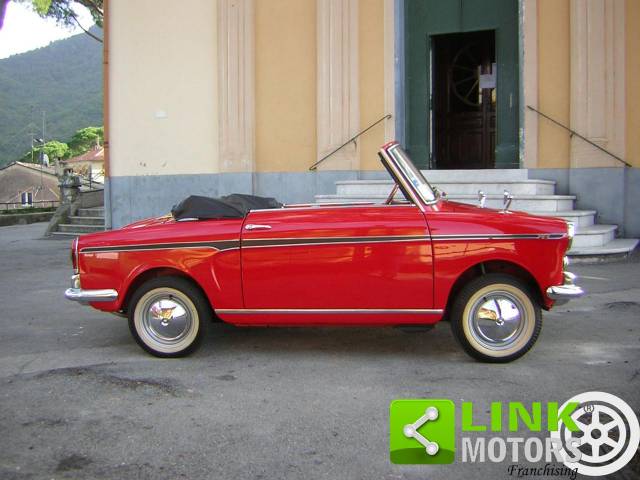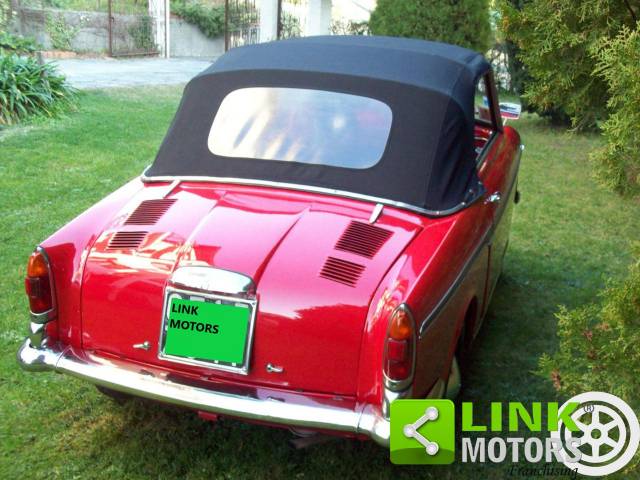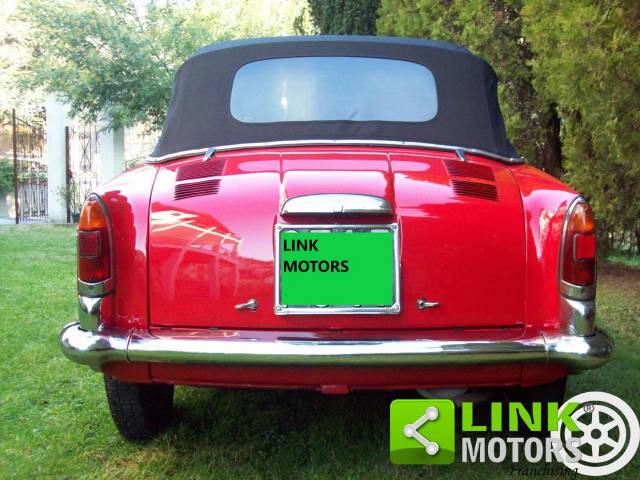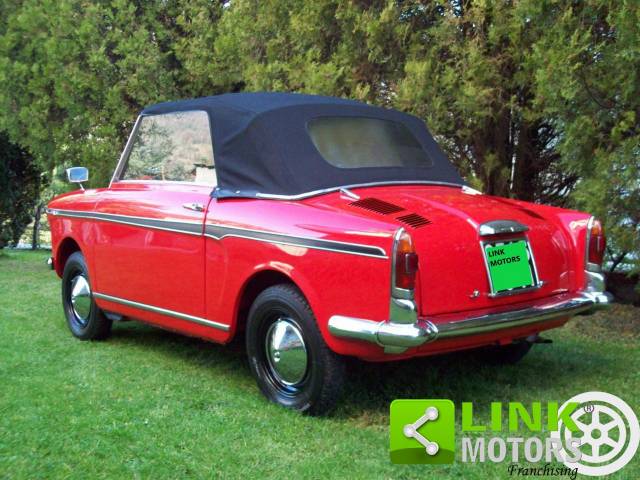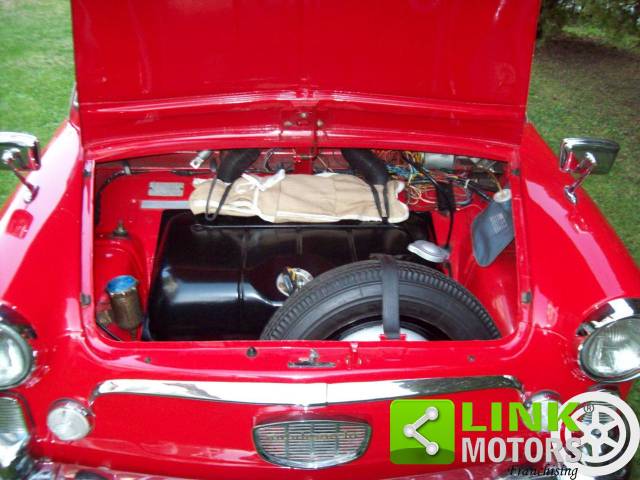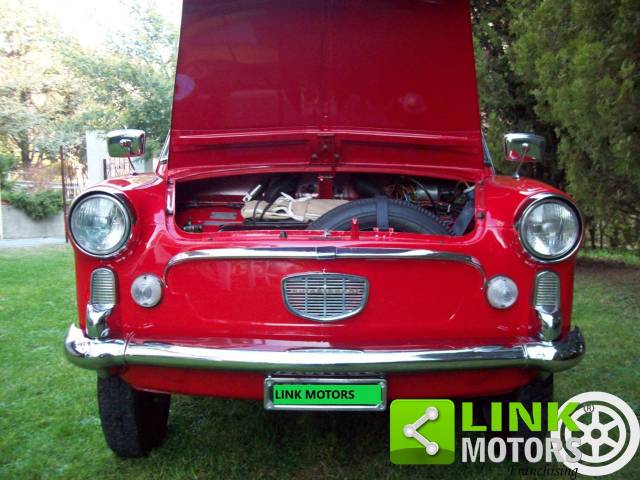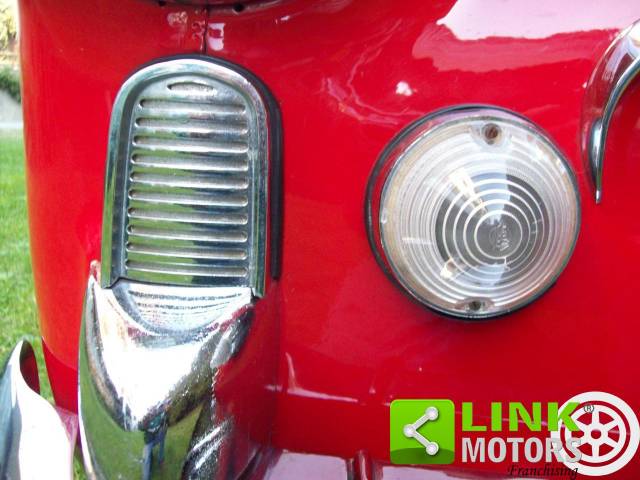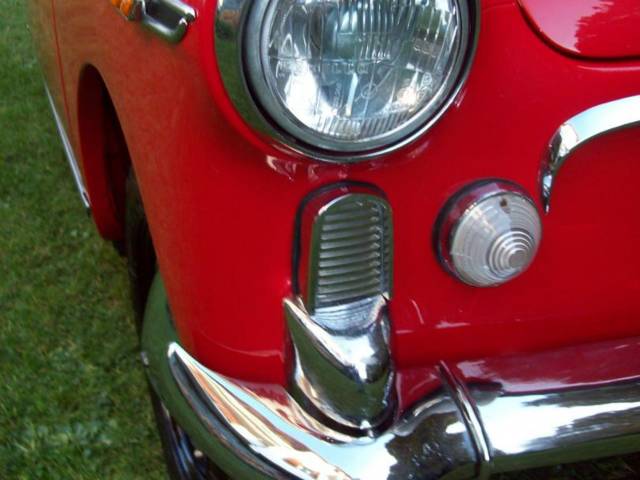 AUTOBIANCHI Bianchina 500 CABRIO
Dealer

away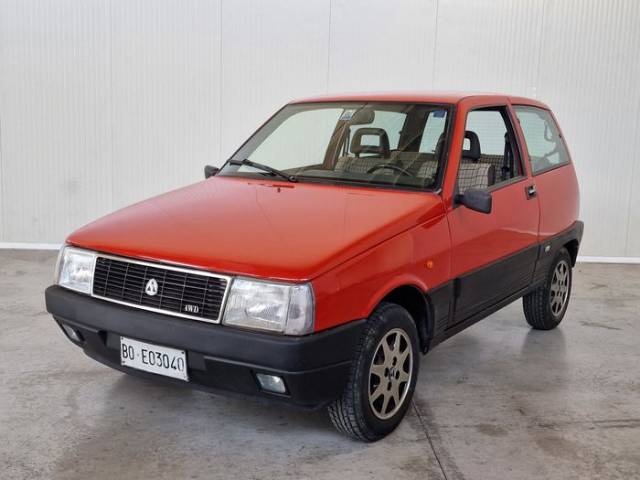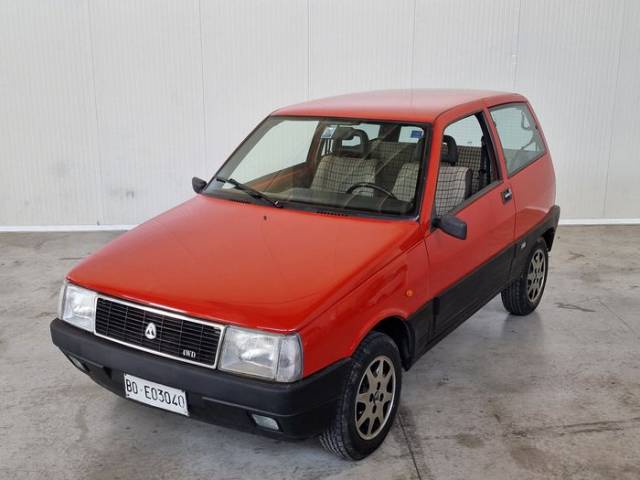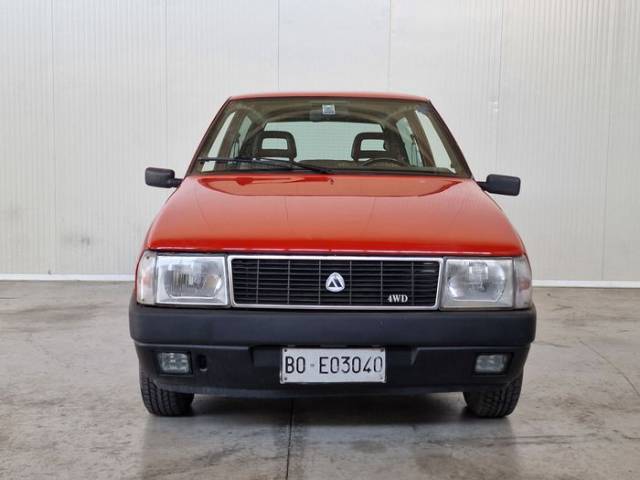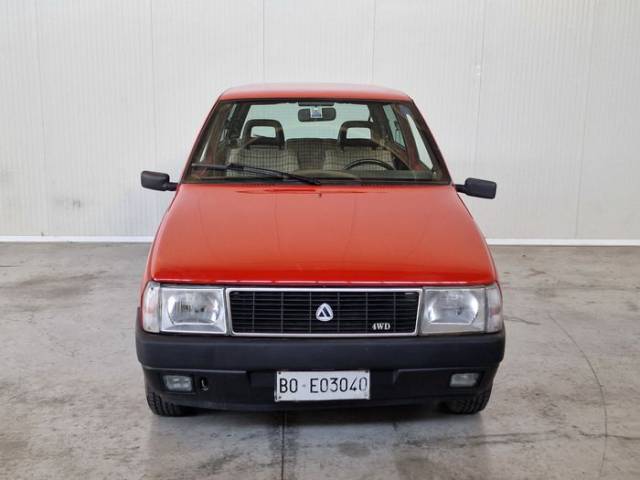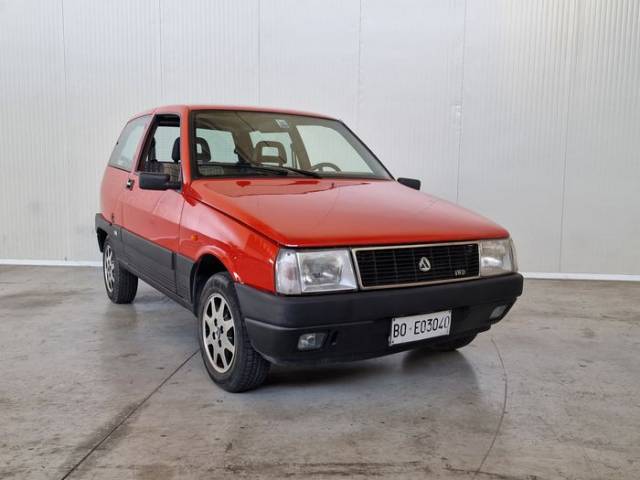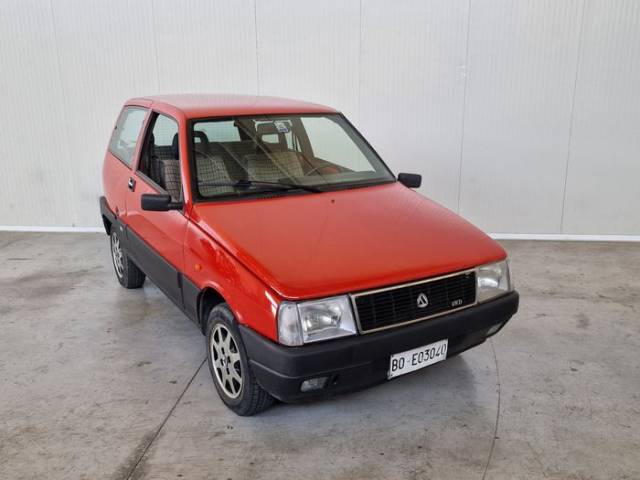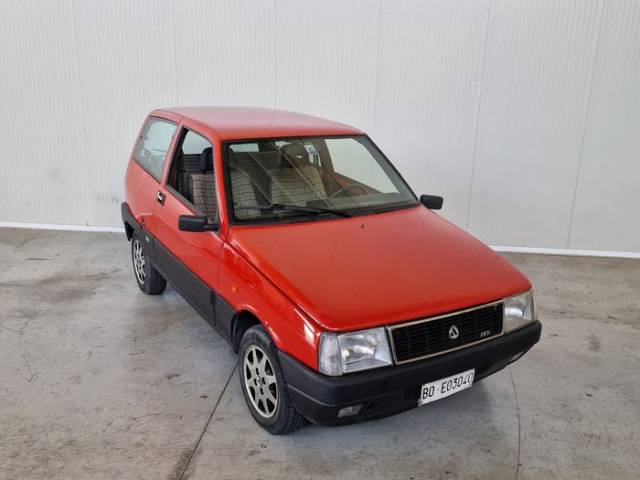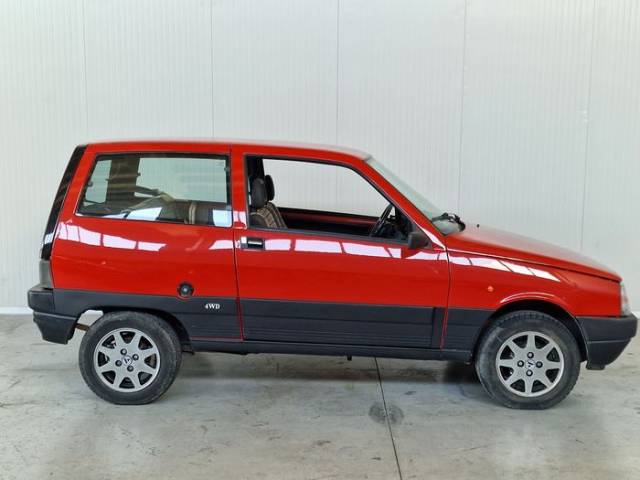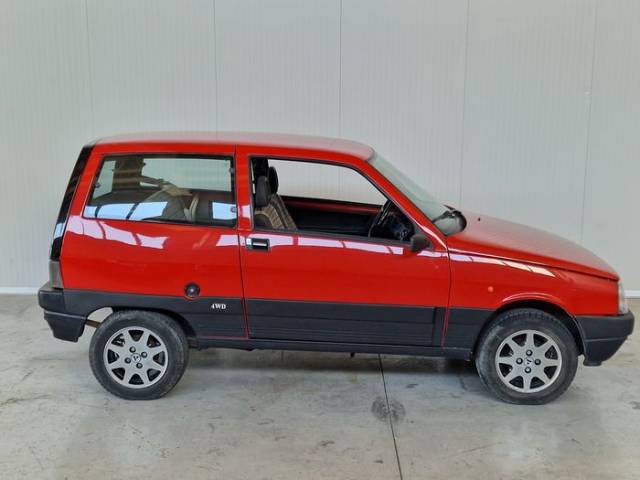 Dealer

away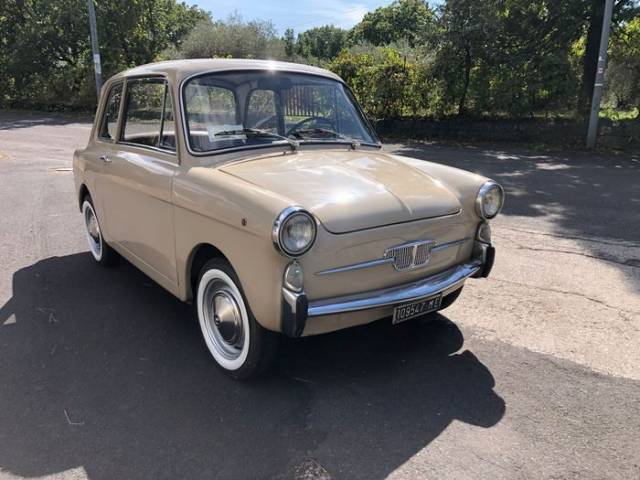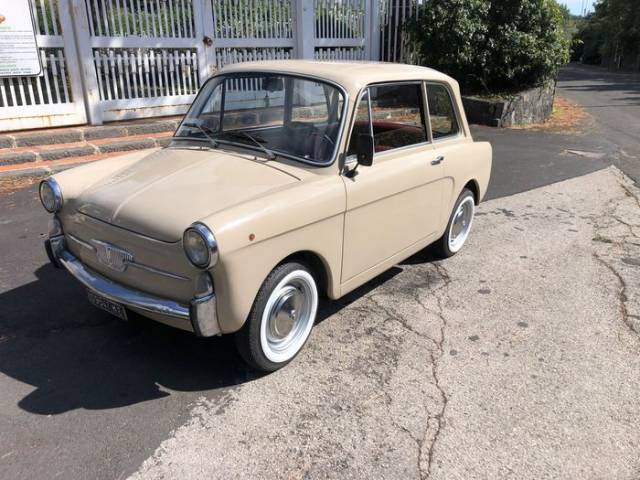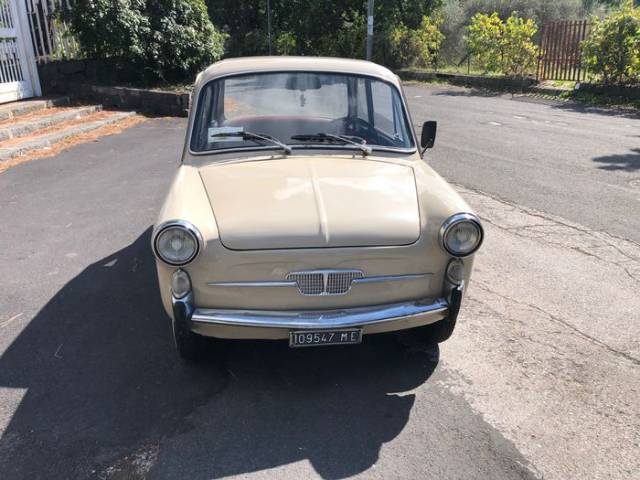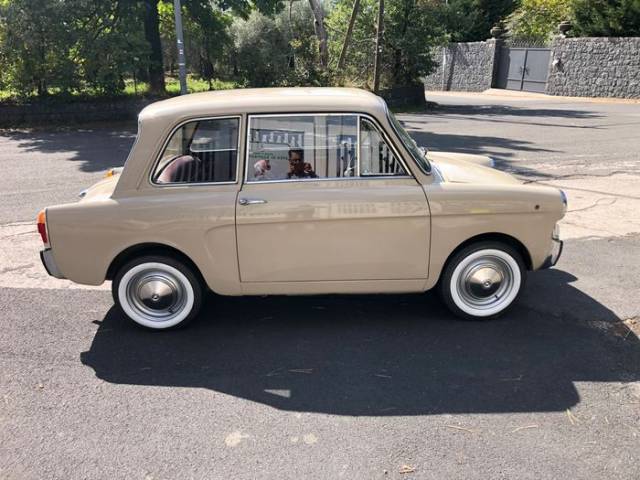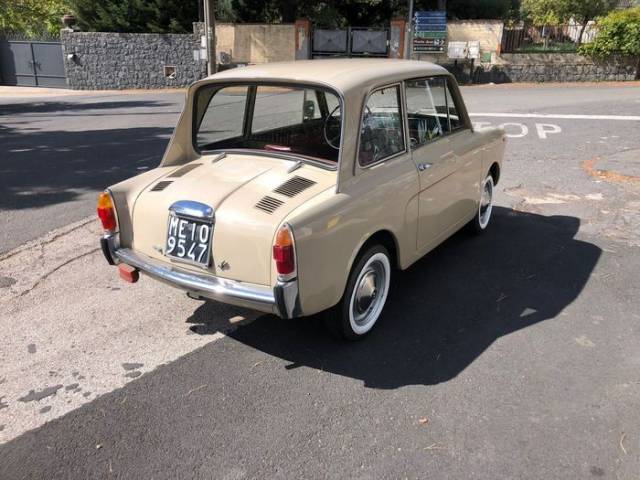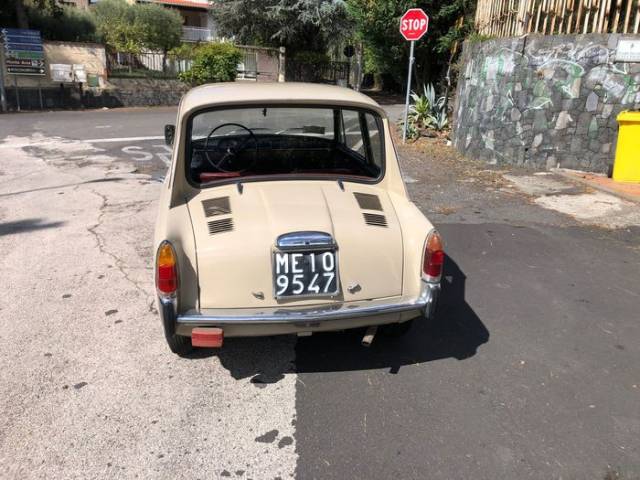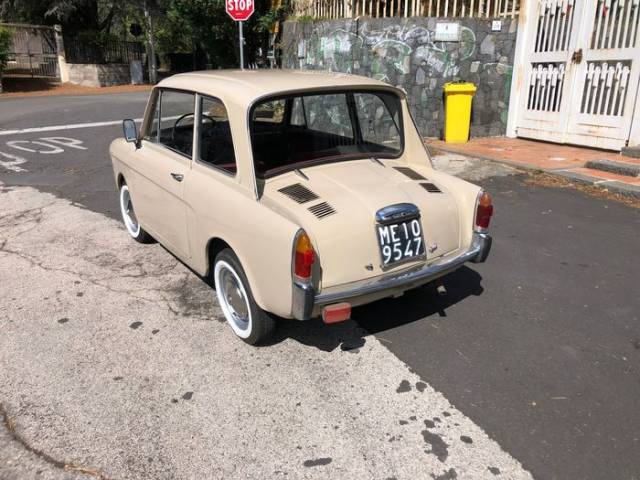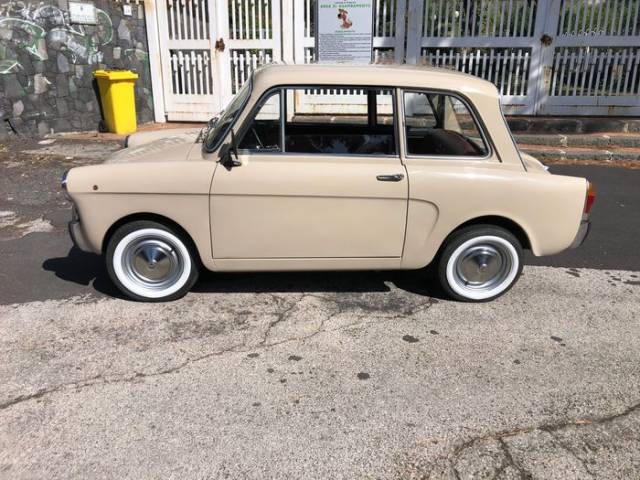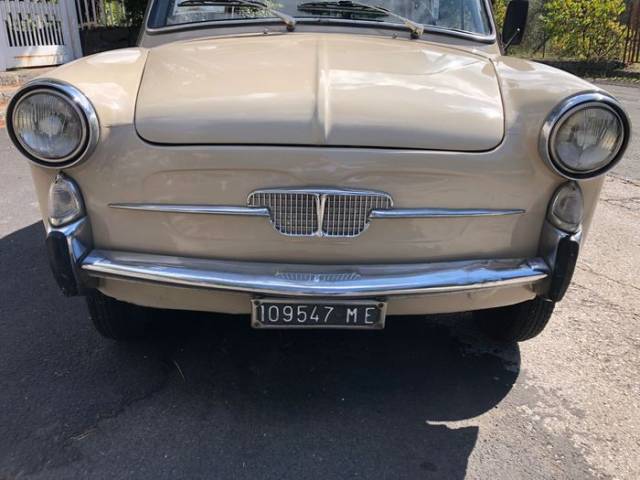 Dealer

away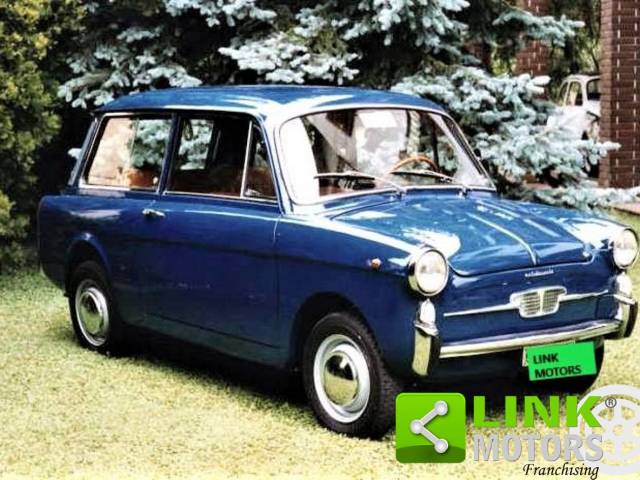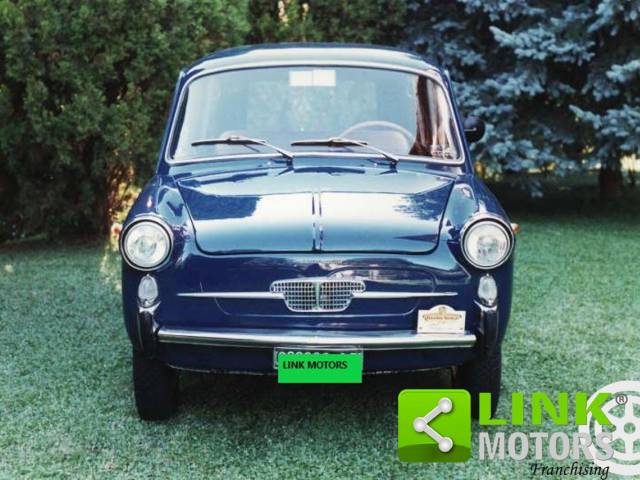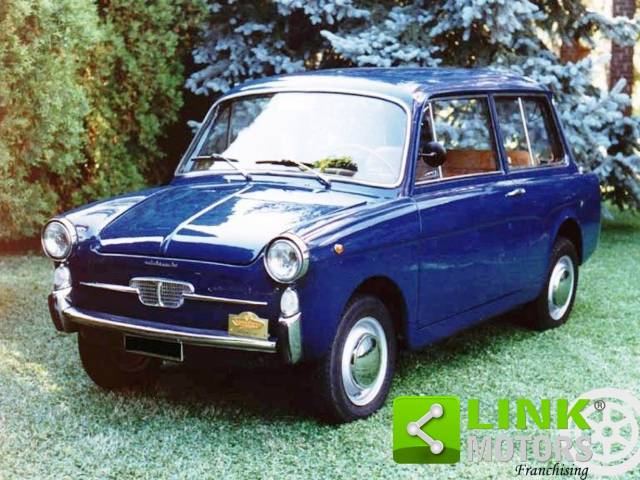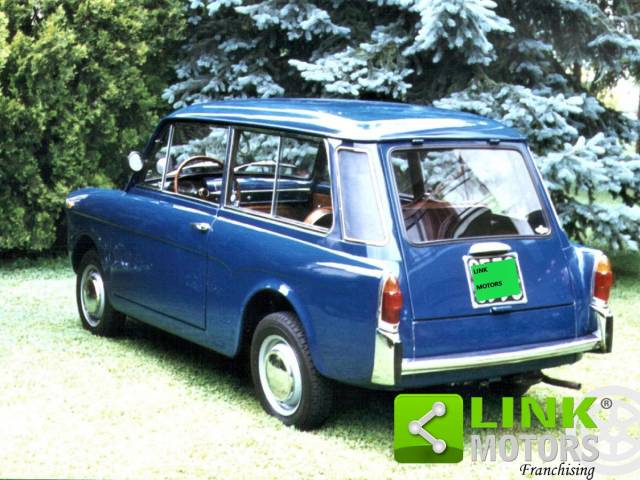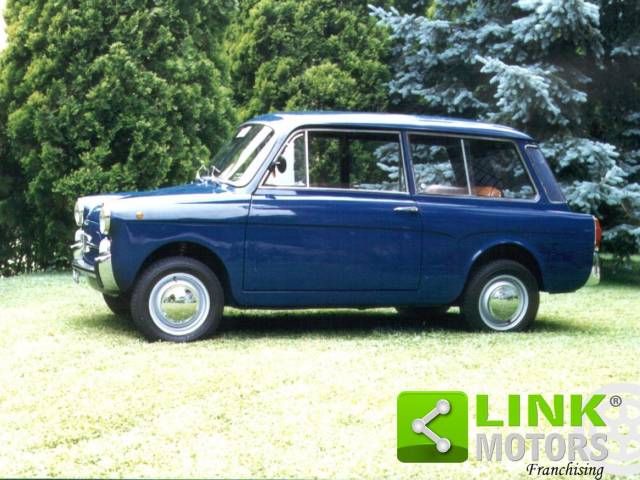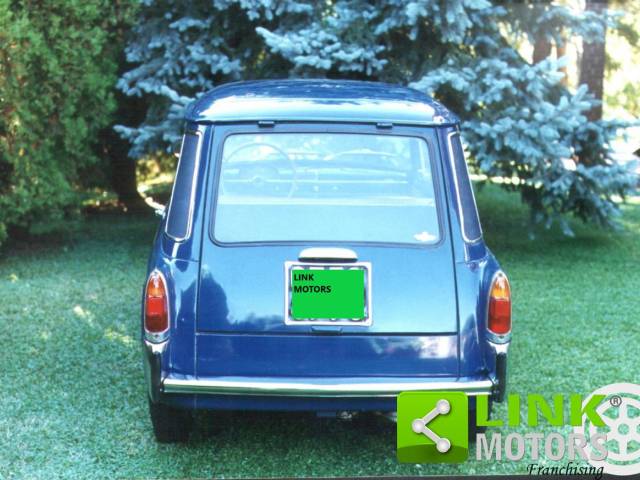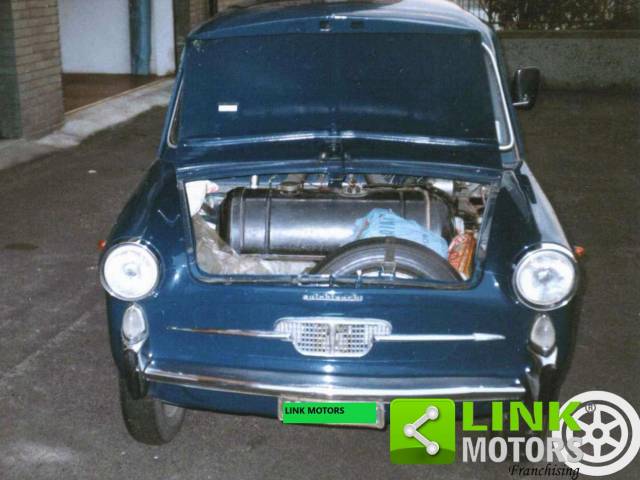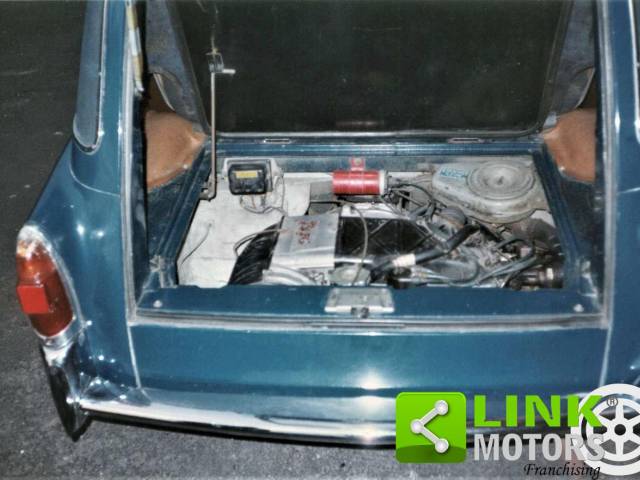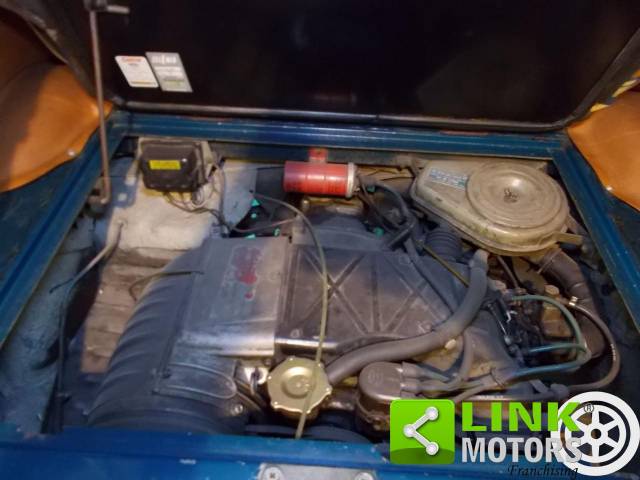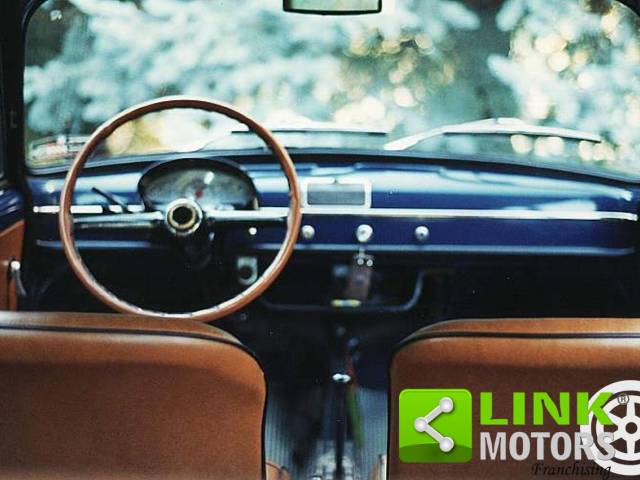 AUTOBIANCHI Bianchina PANORAMICA
Dealer

away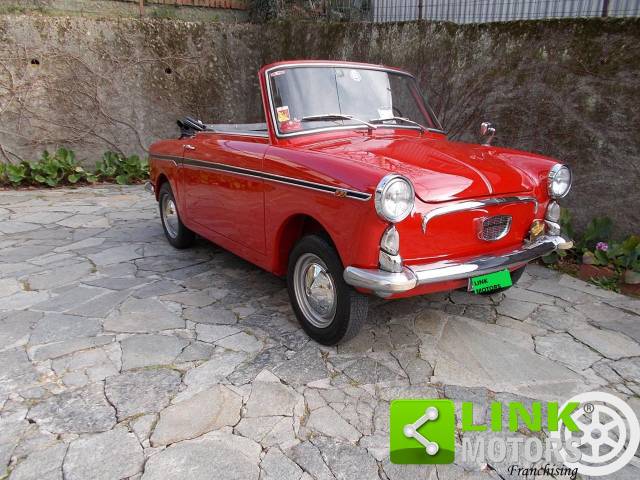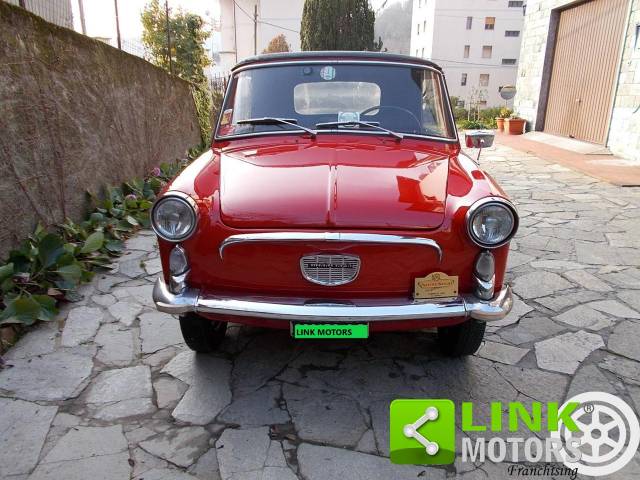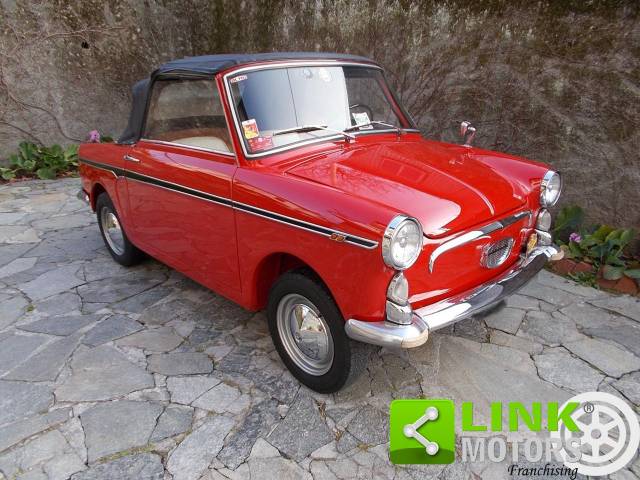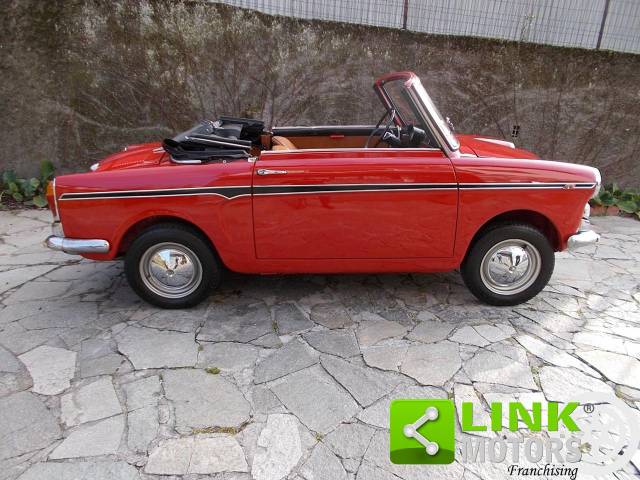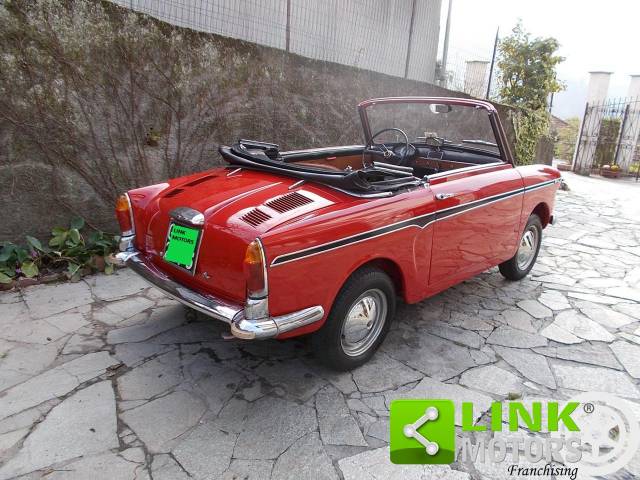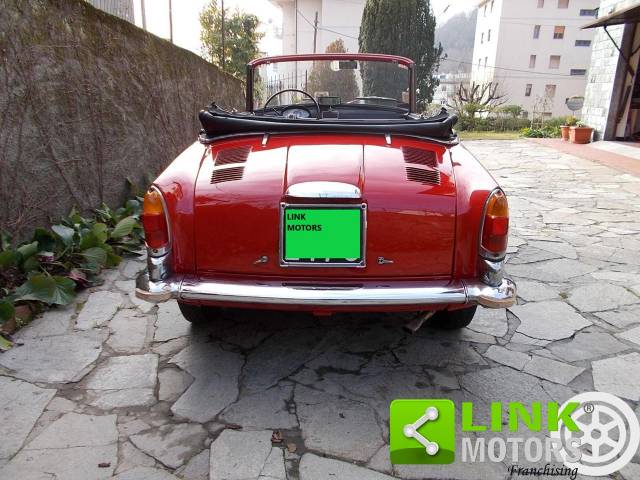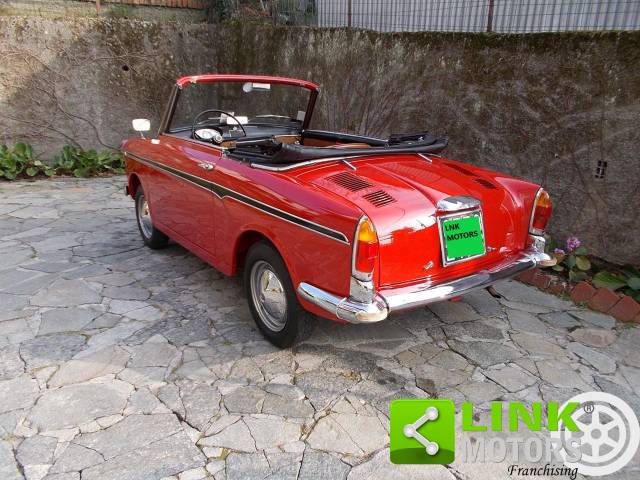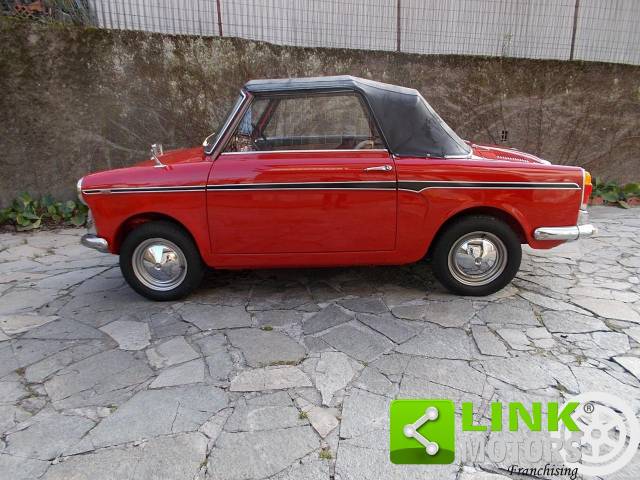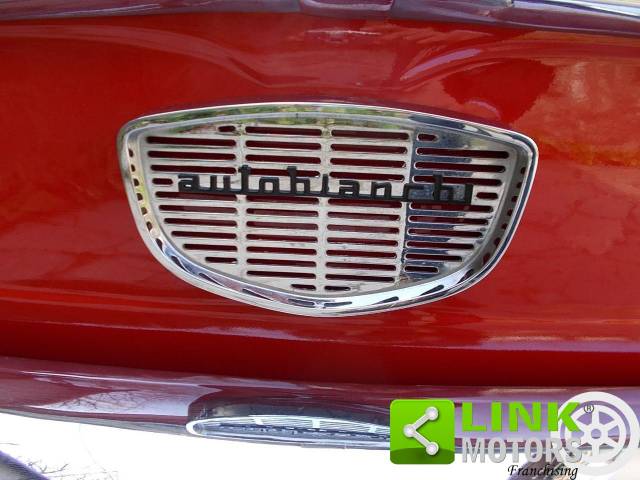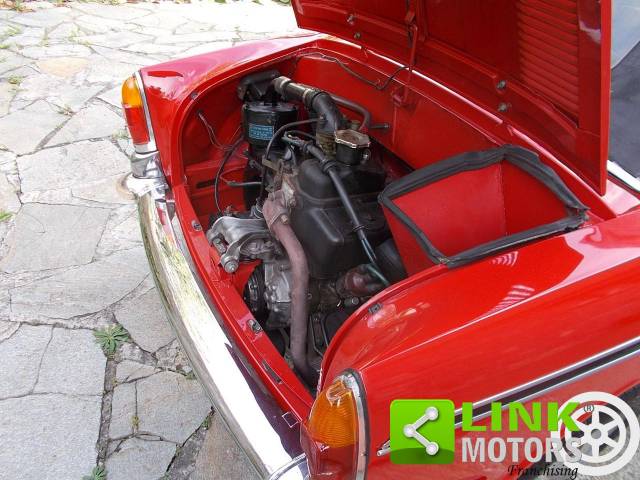 AUTOBIANCHI Bianchina CABRIO
Dealer

away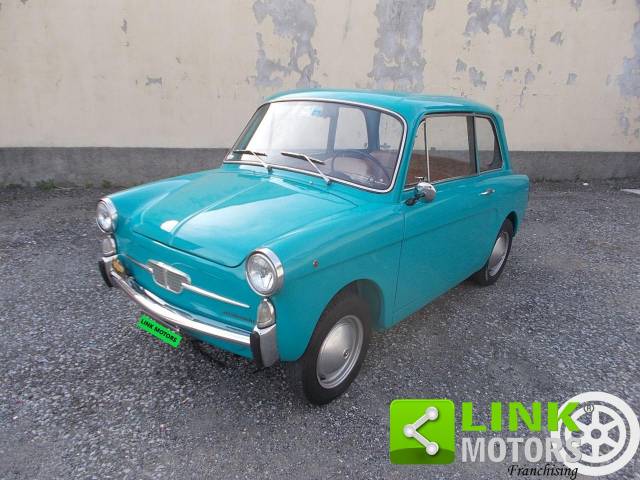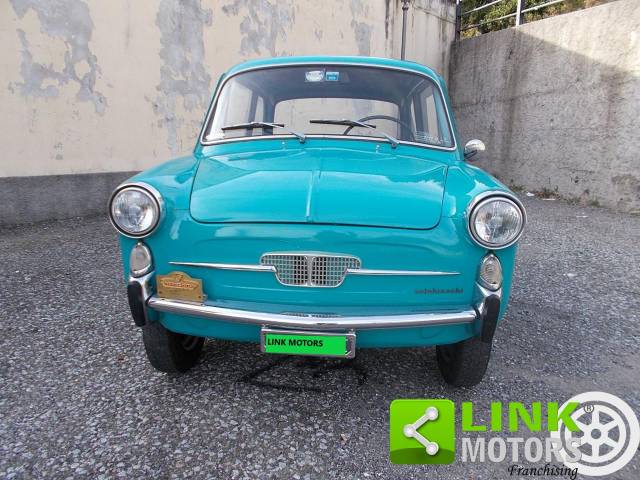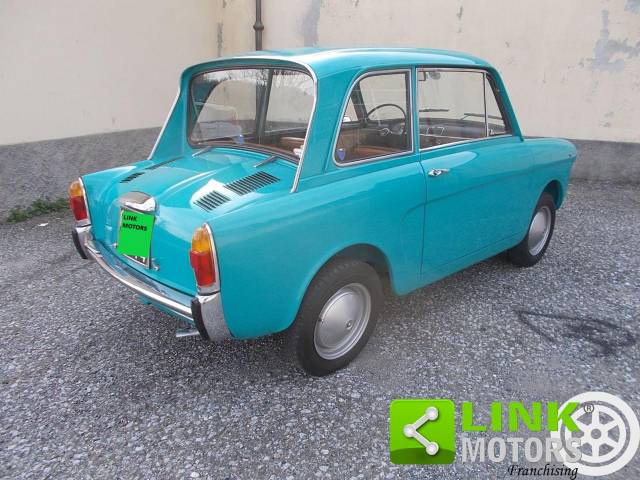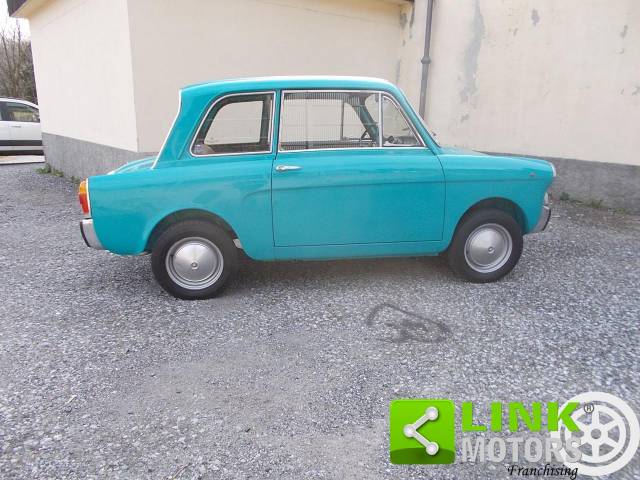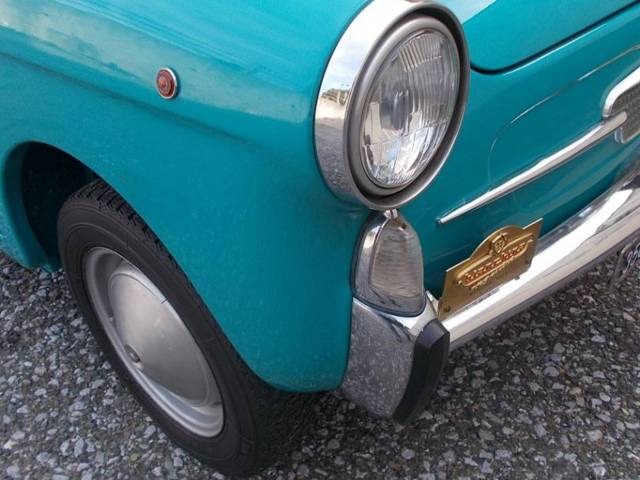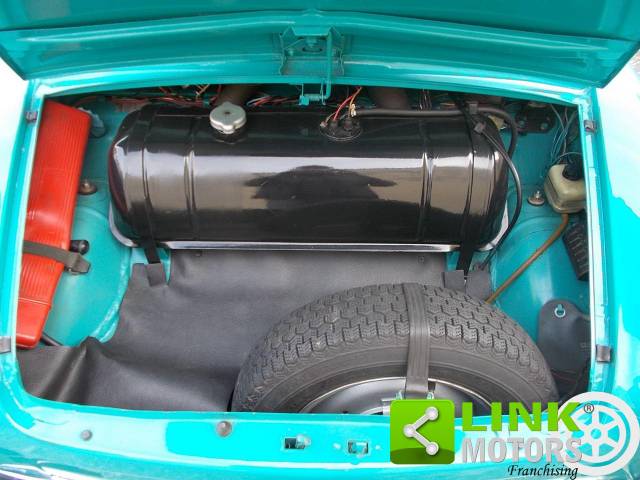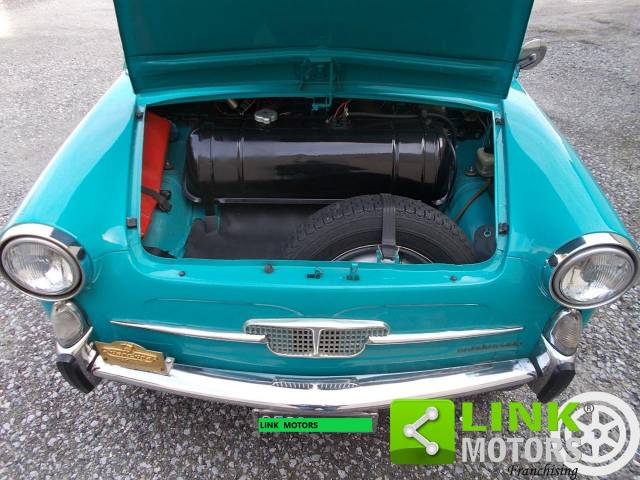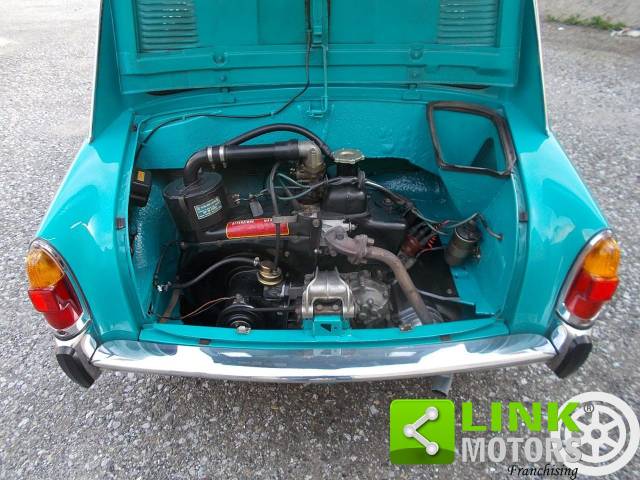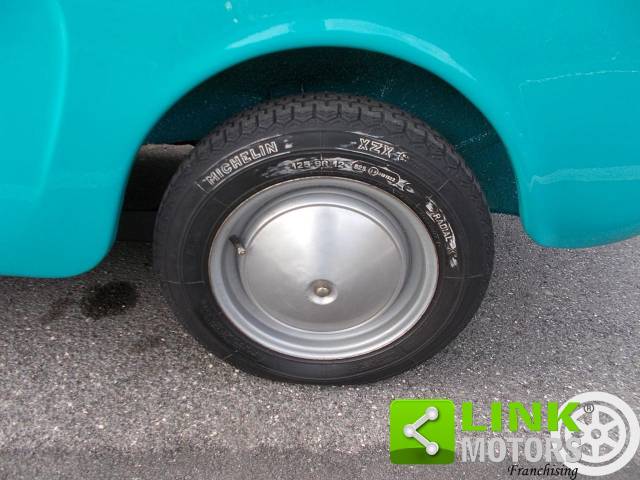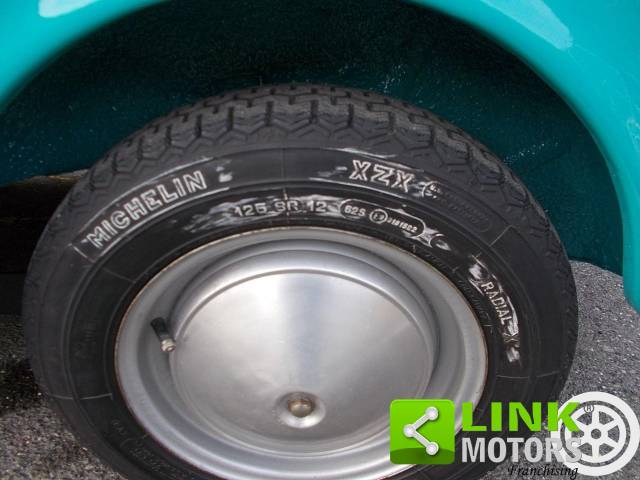 AUTOBIANCHI Bianchina 110 FB
Dealer

away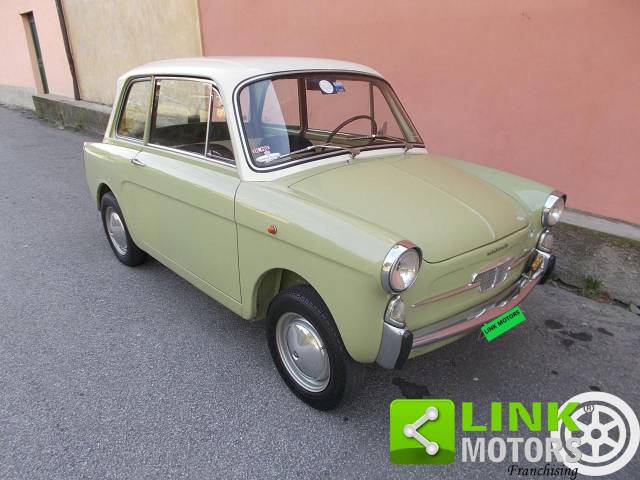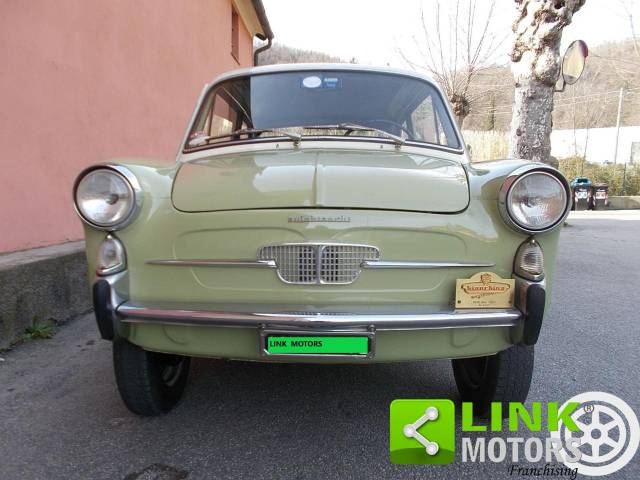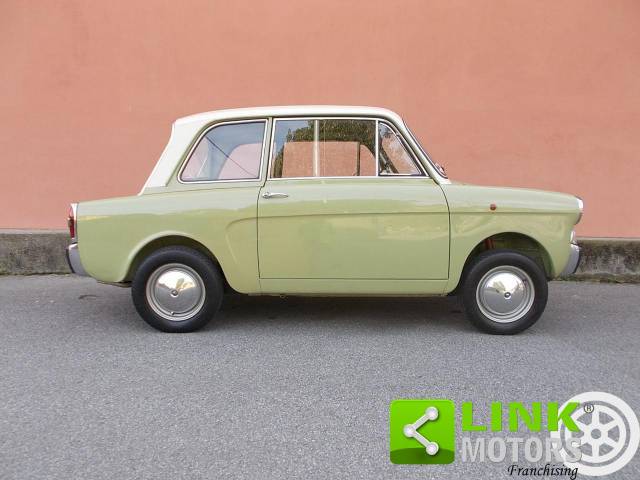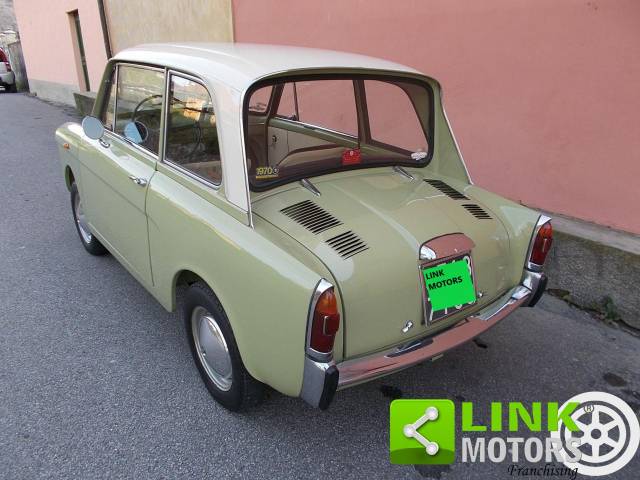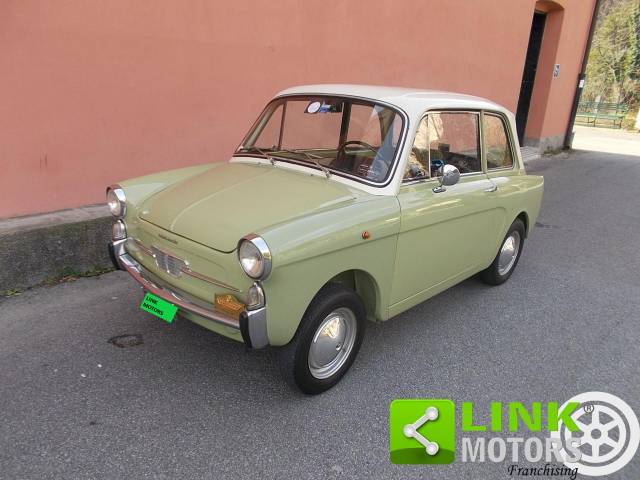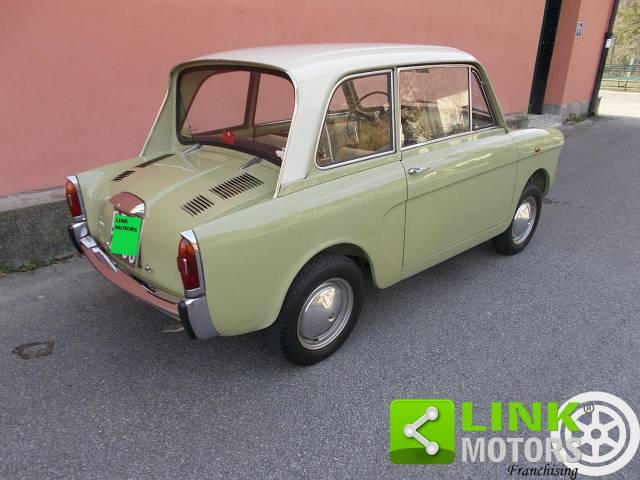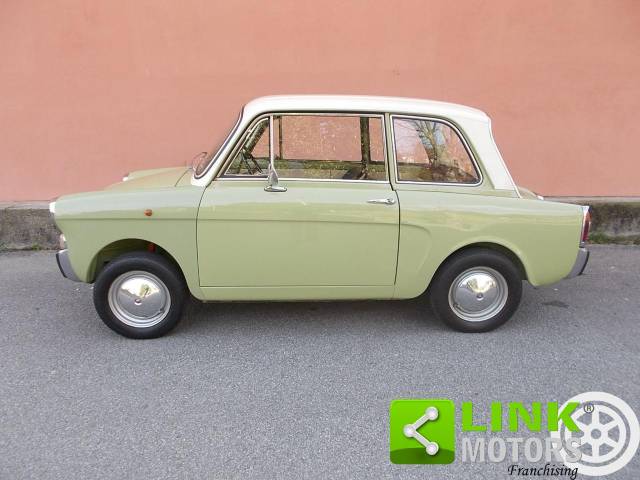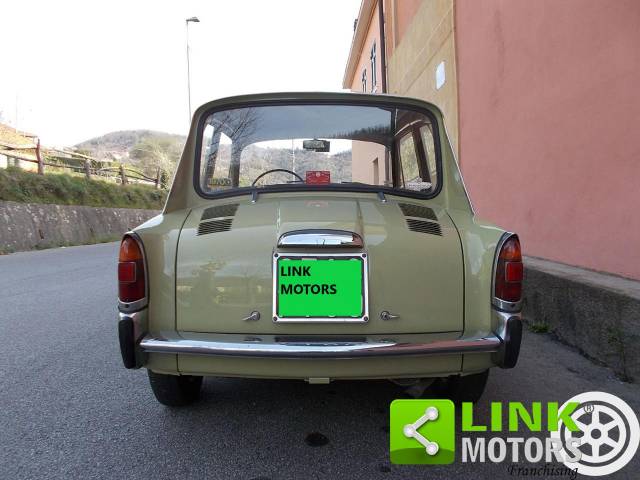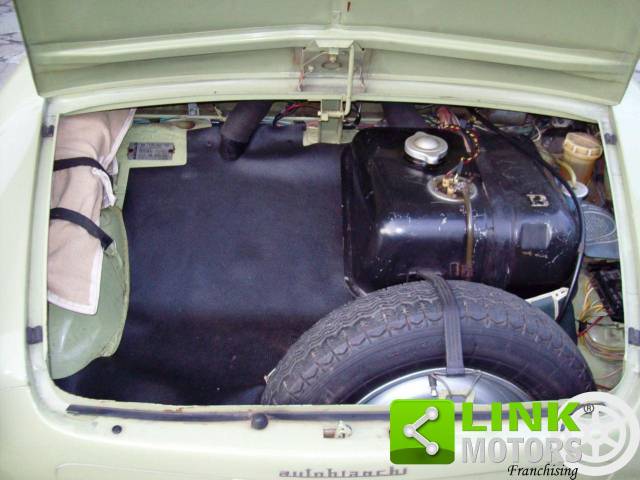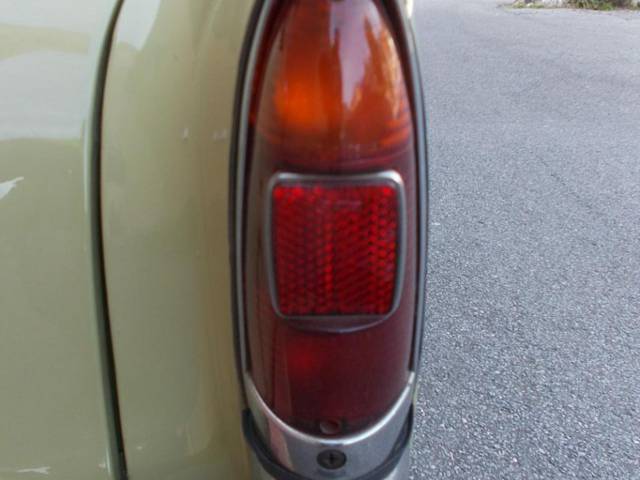 AUTOBIANCHI Bianchina BERLINA
Dealer

away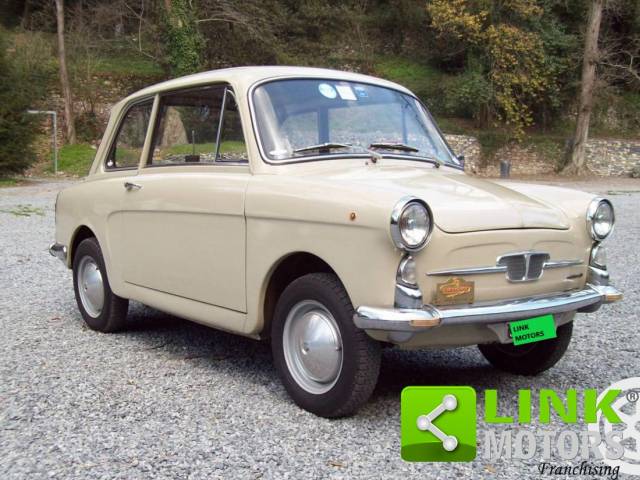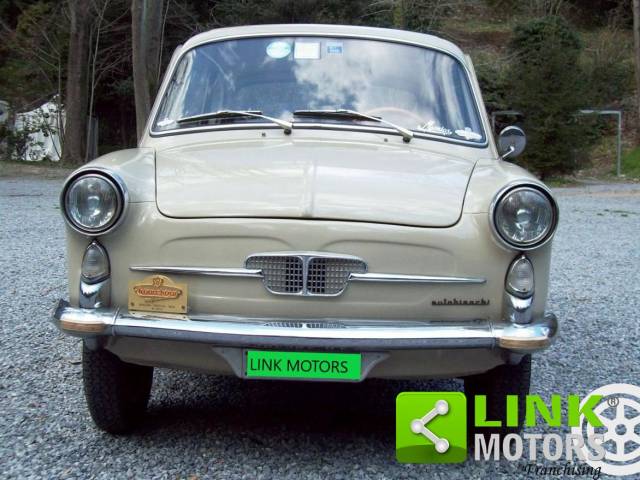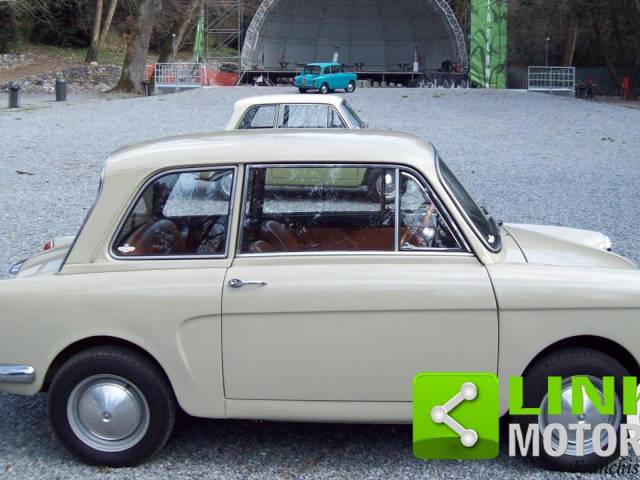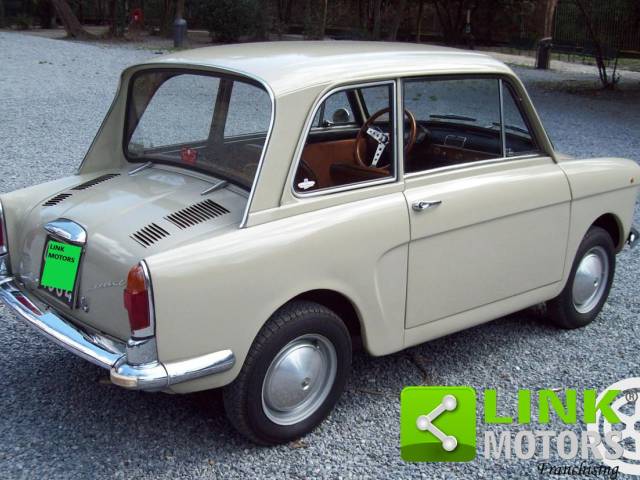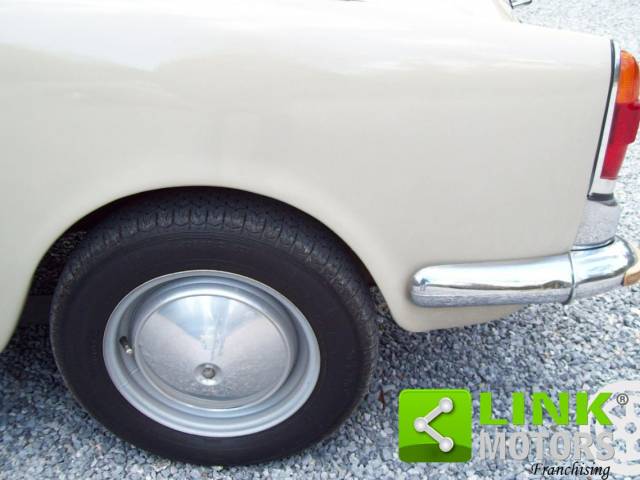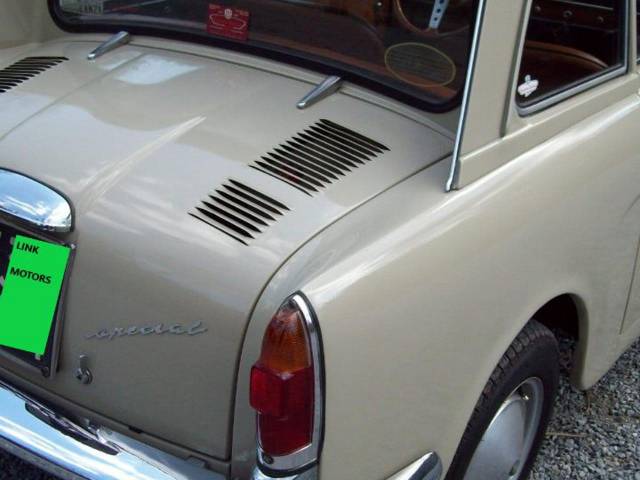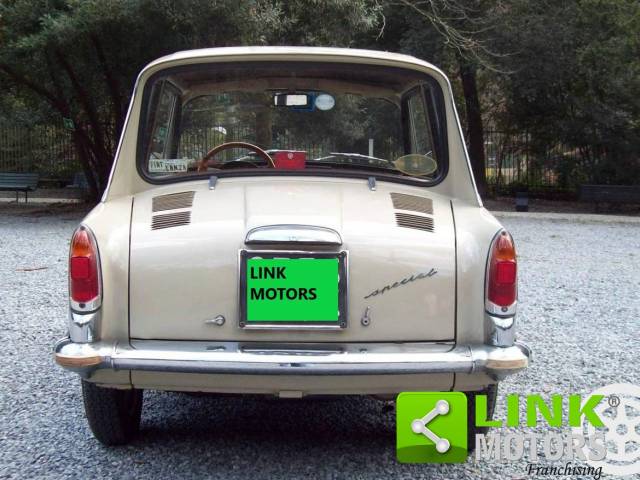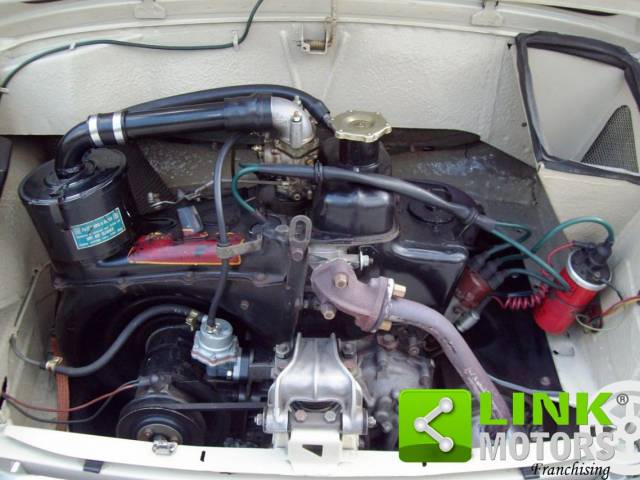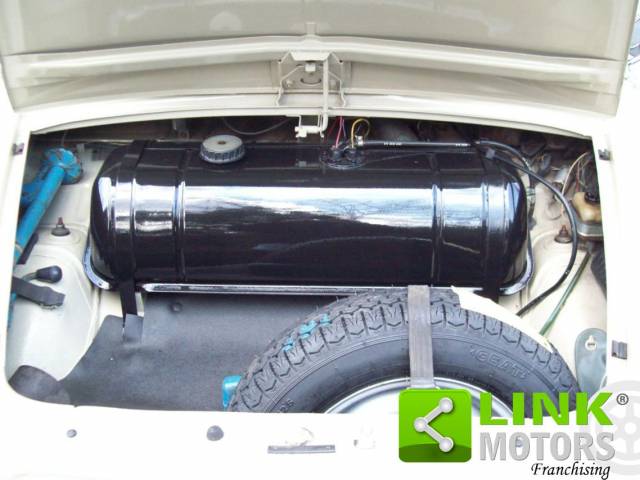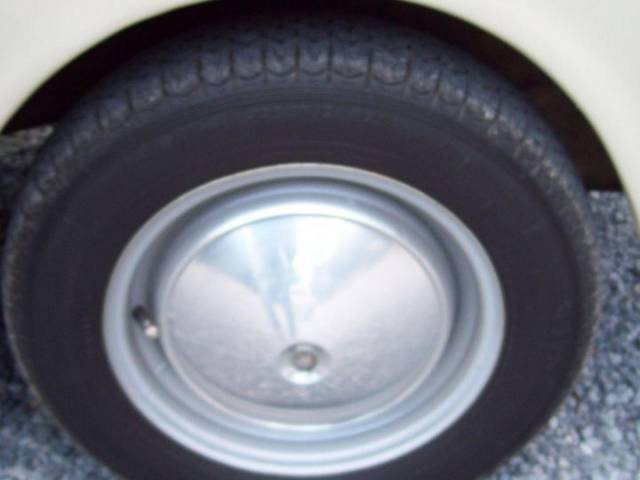 AUTOBIANCHI Bianchina SPECIAL
Dealer

away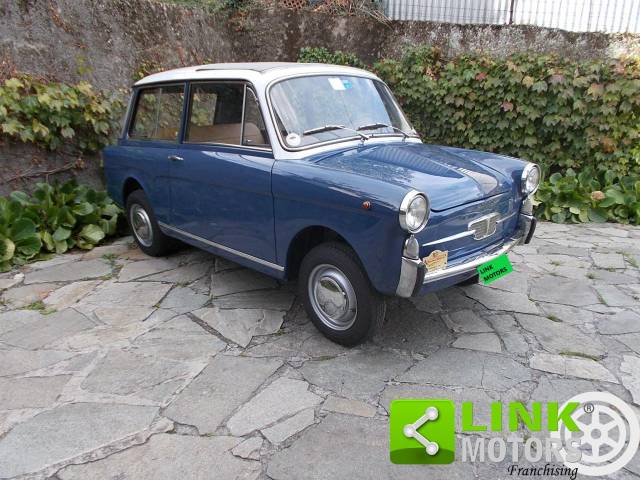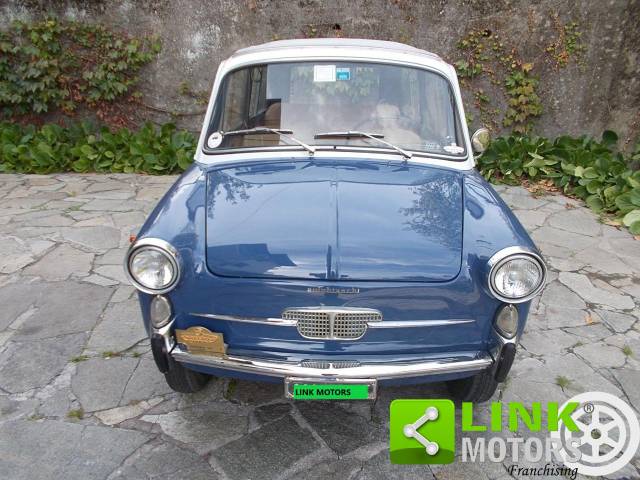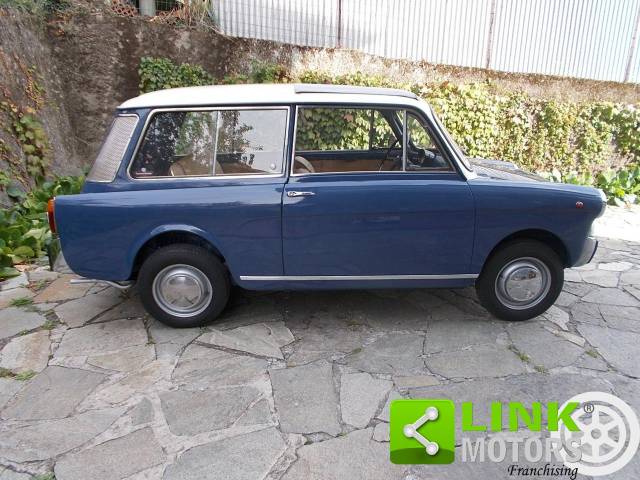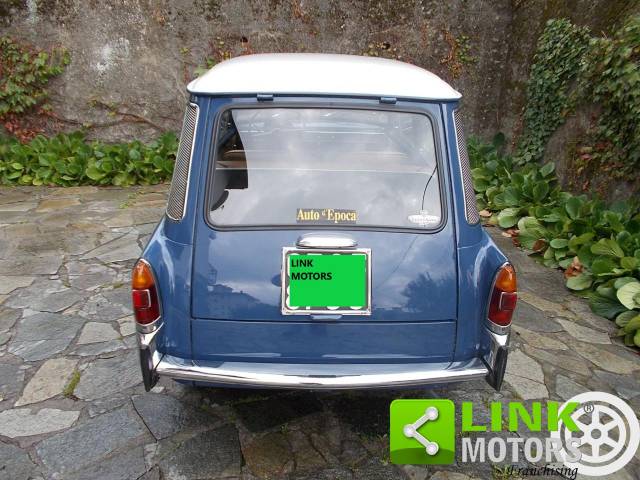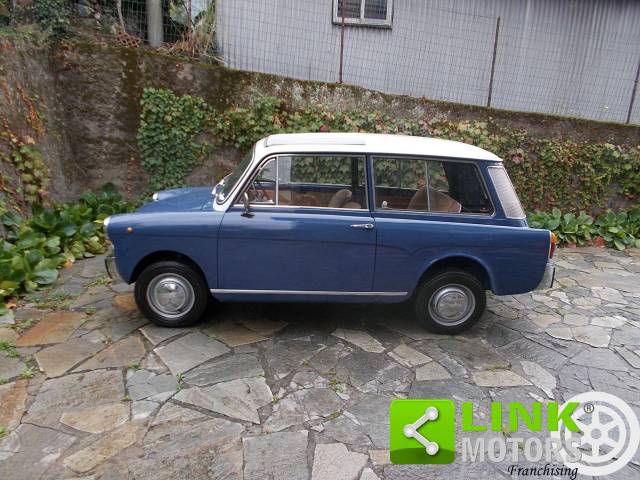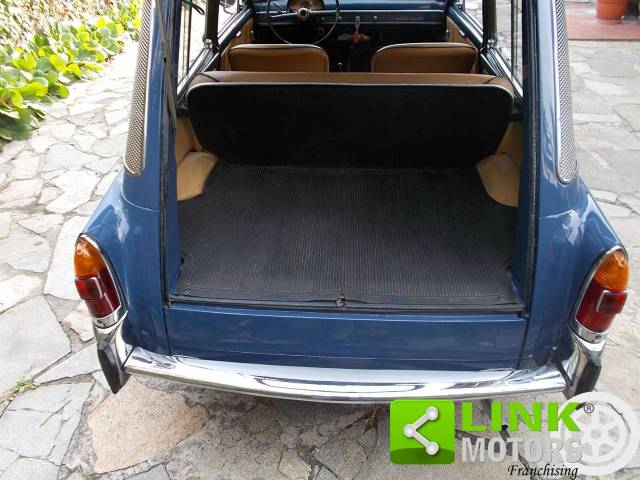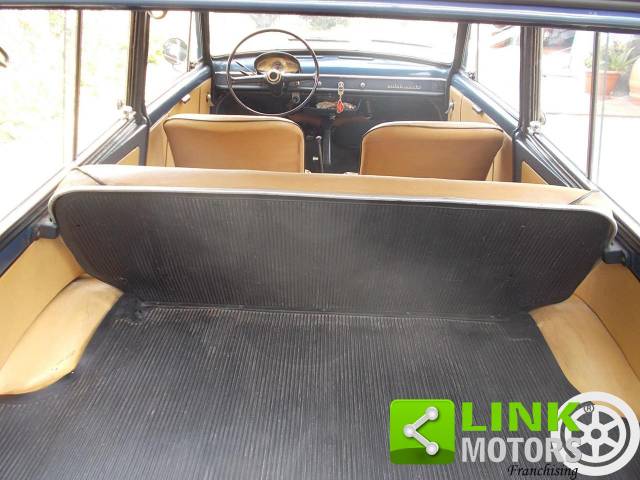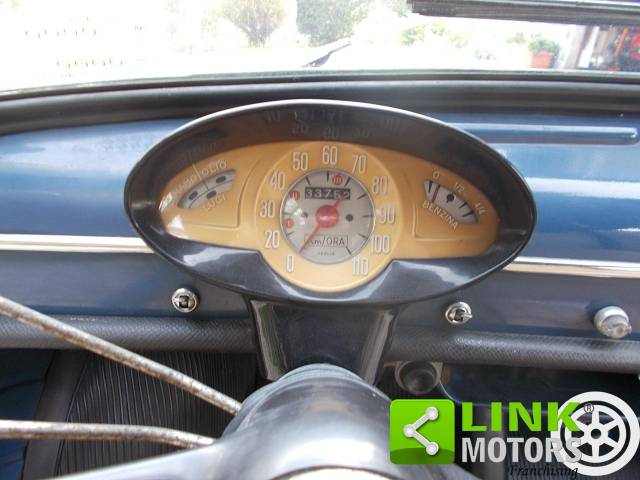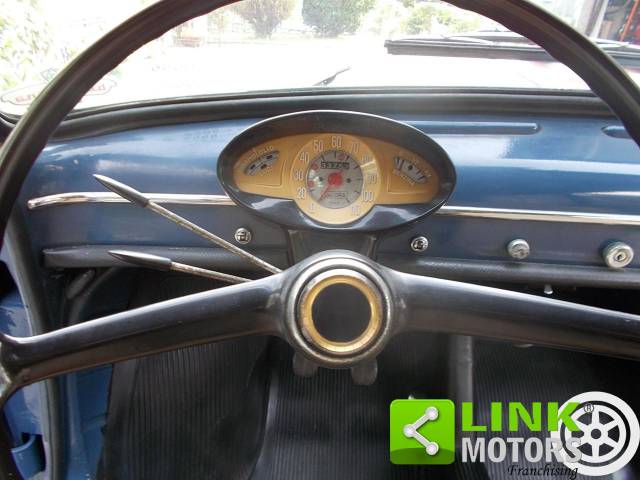 AUTOBIANCHI Bianchina PANORAMICA
Dealer

away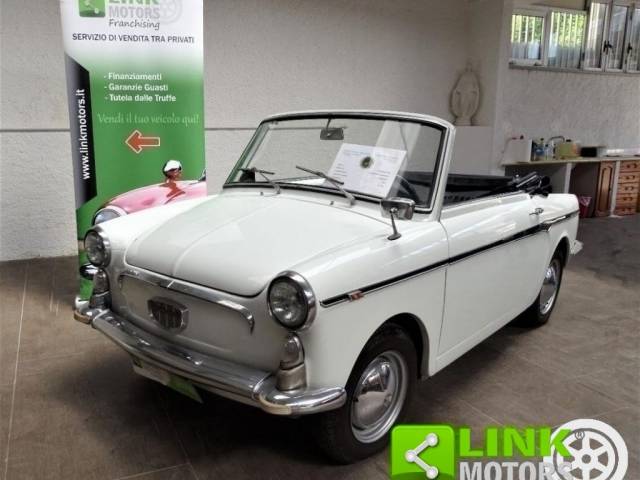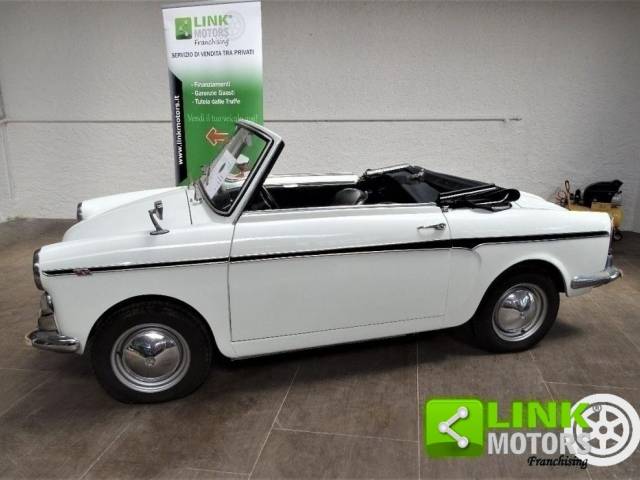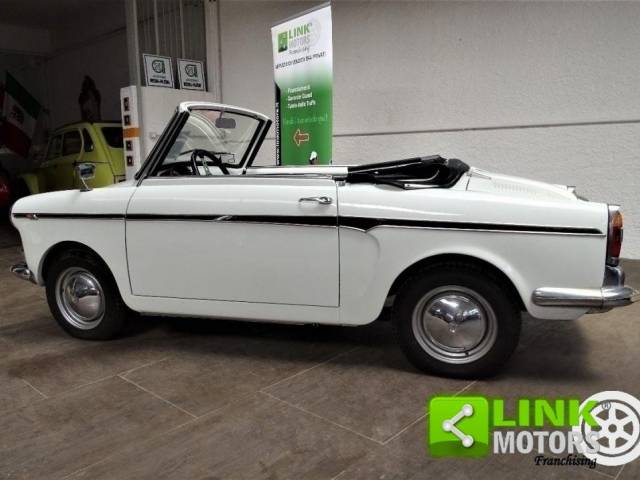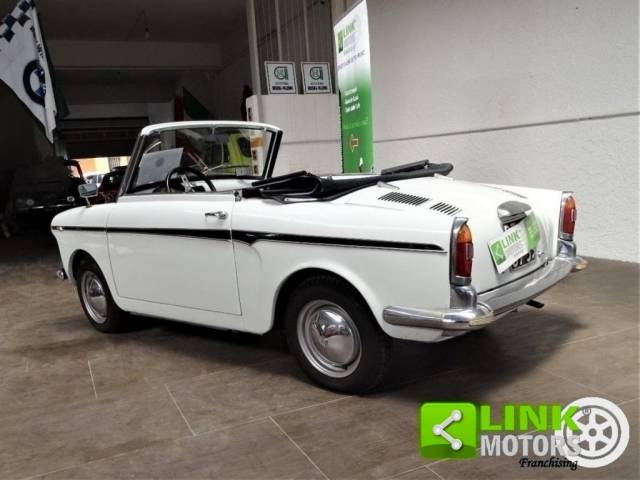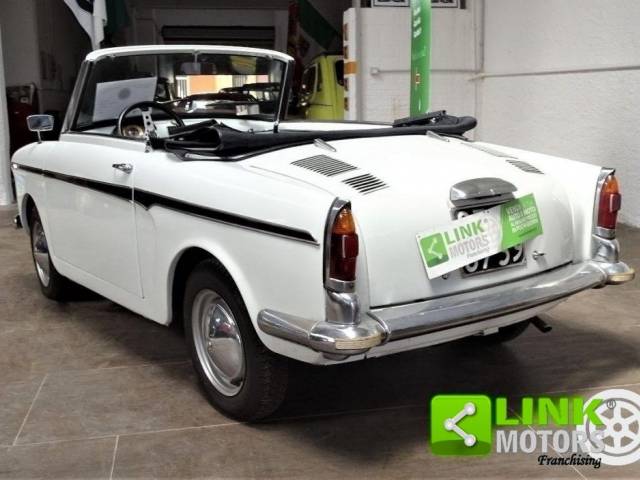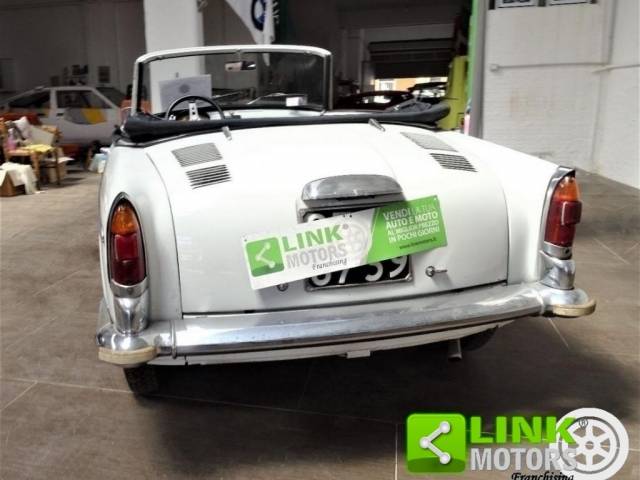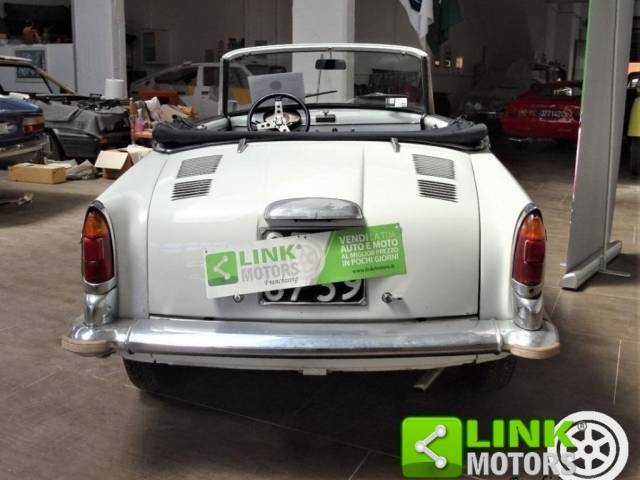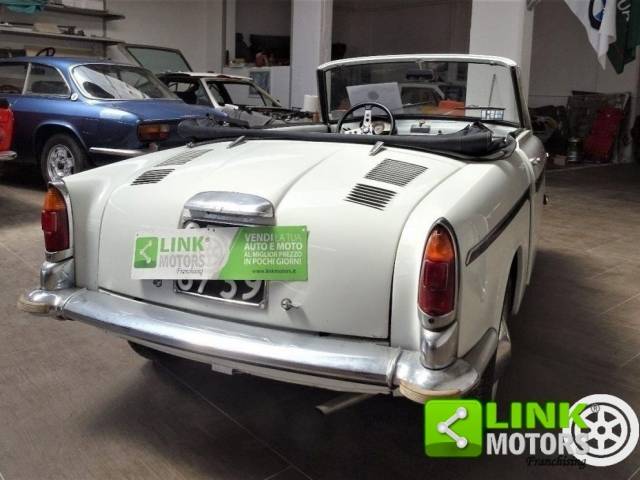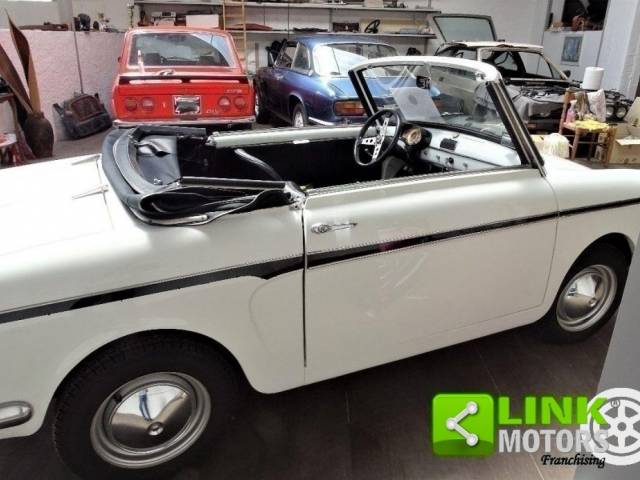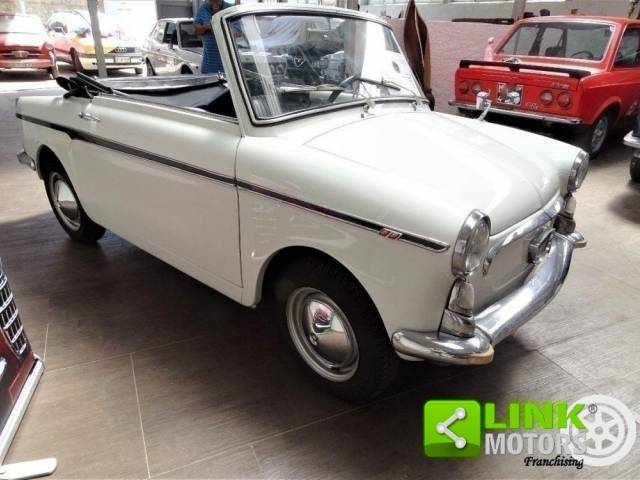 AUTOBIANCHI Bianchina 110 B 122 (CABRIO)
Dealer

away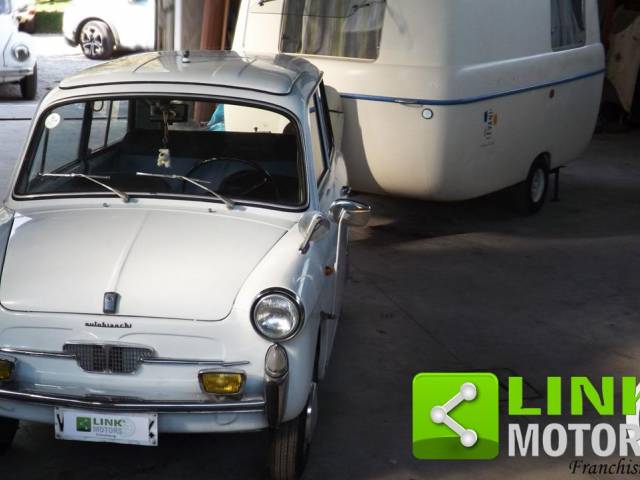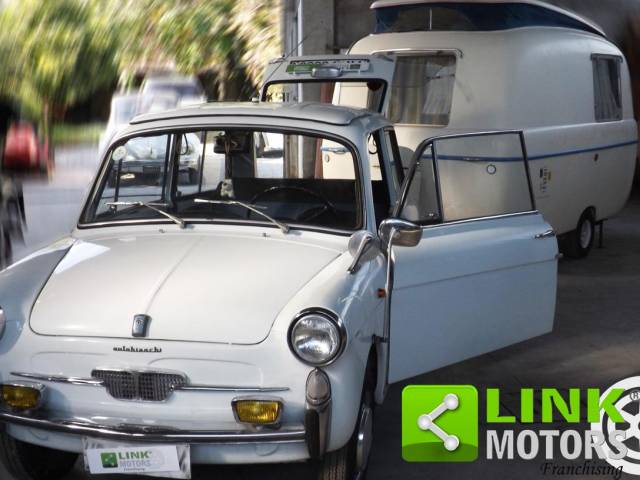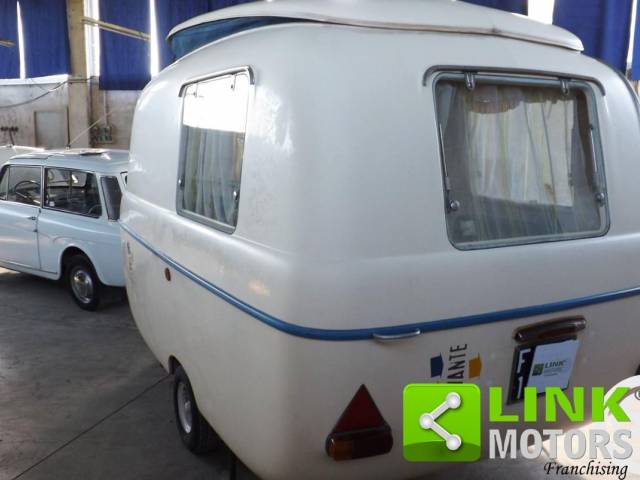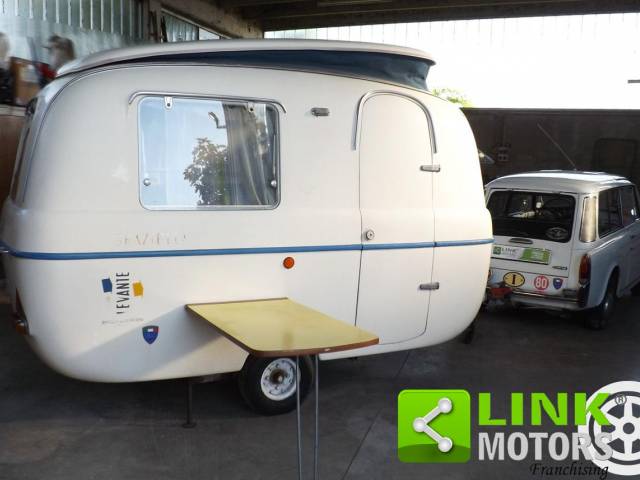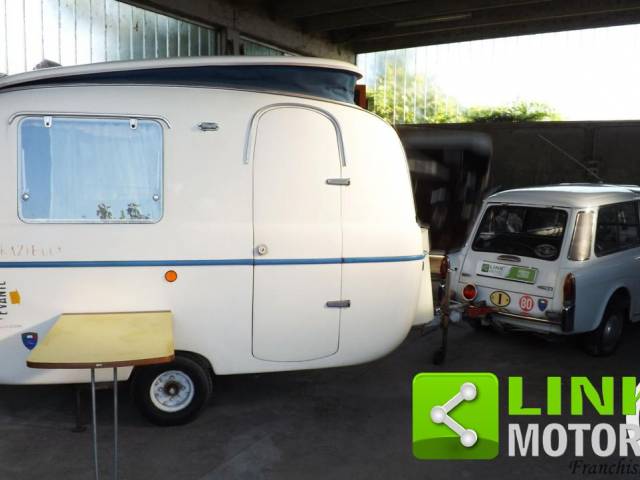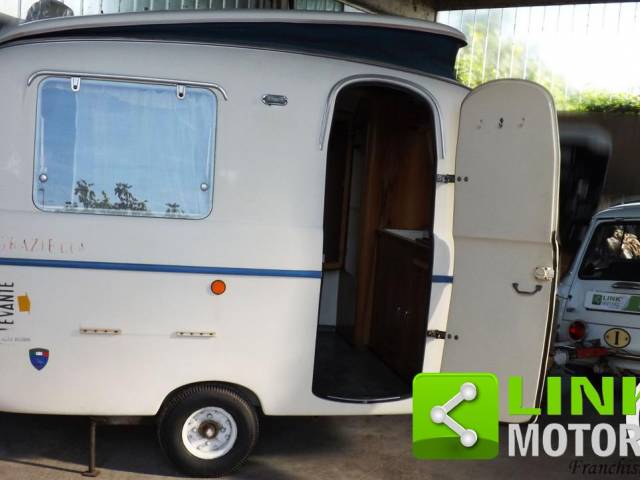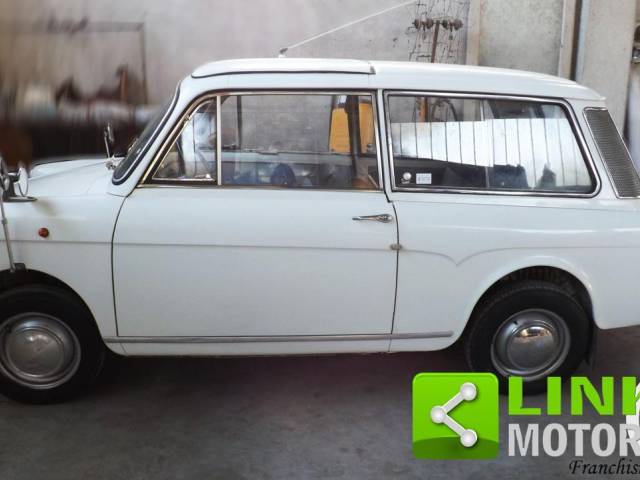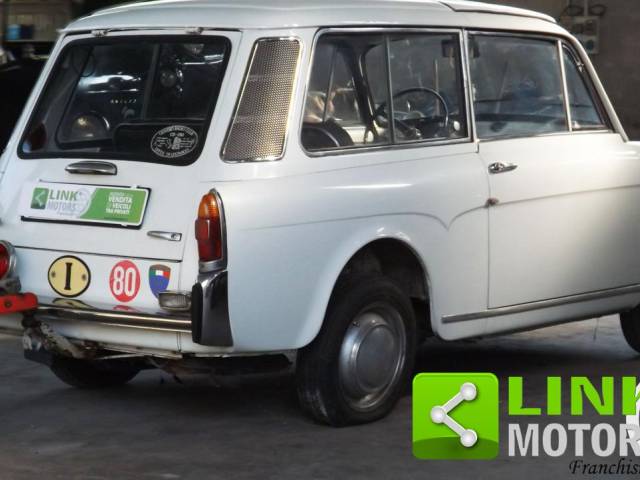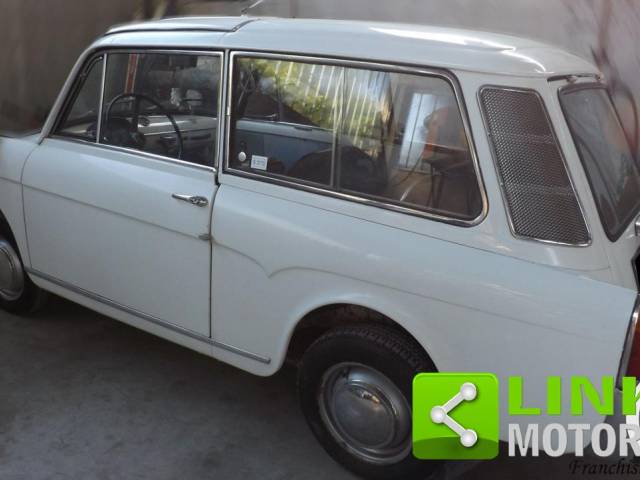 AUTOBIANCHI Bianchina panoramica 120 D con roulotte iscritta ASI
Dealer

away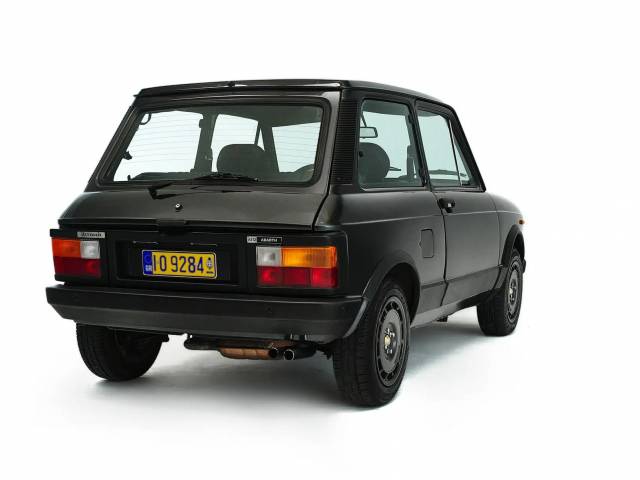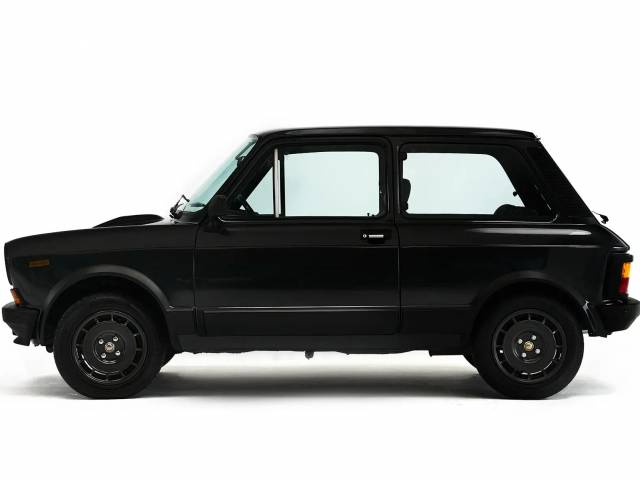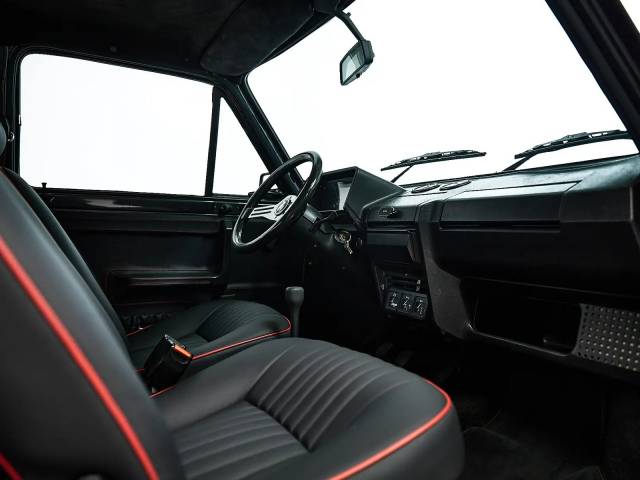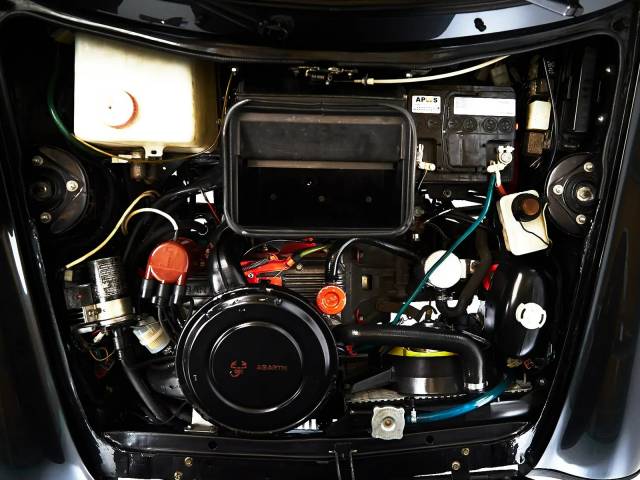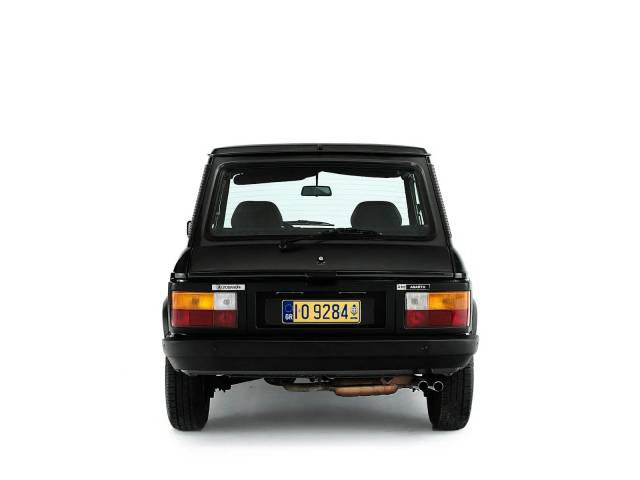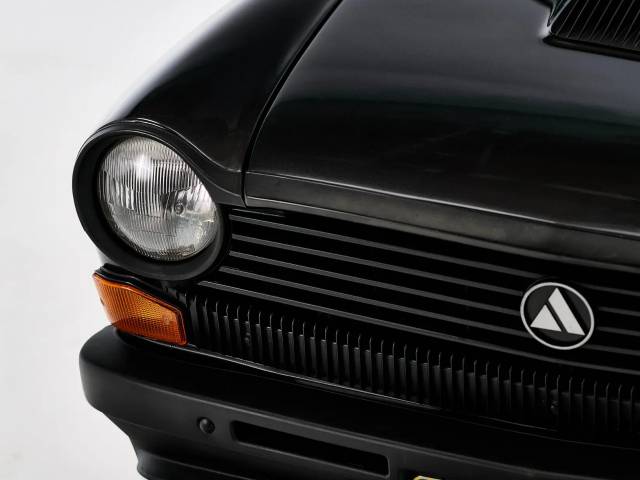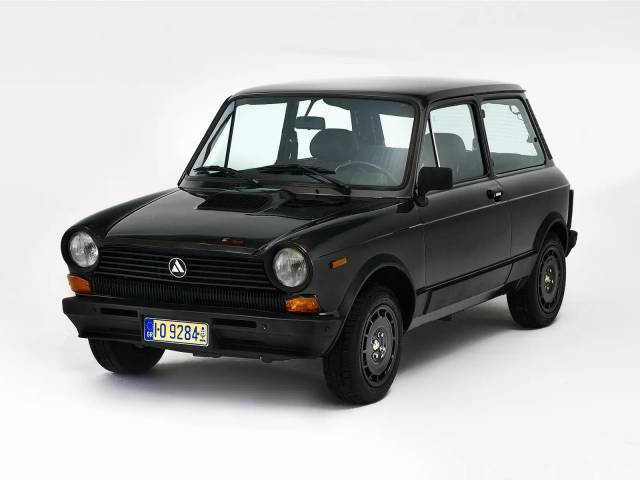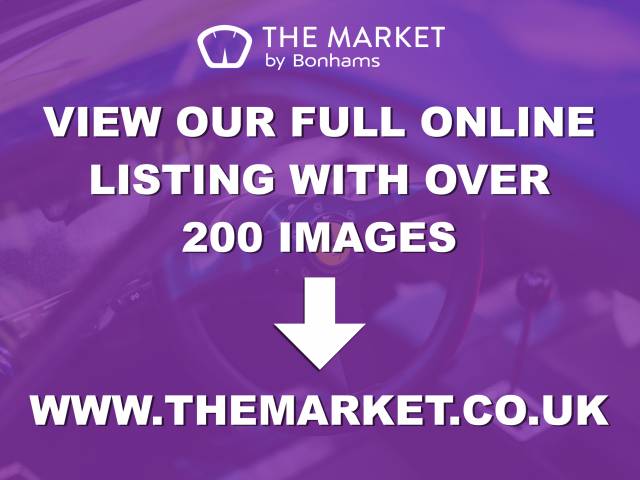 Totally restored - Tiny sporty car ready to hit the road!
Dealer

away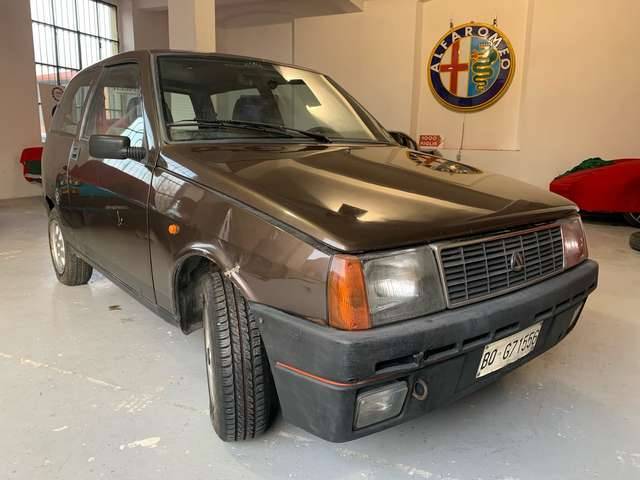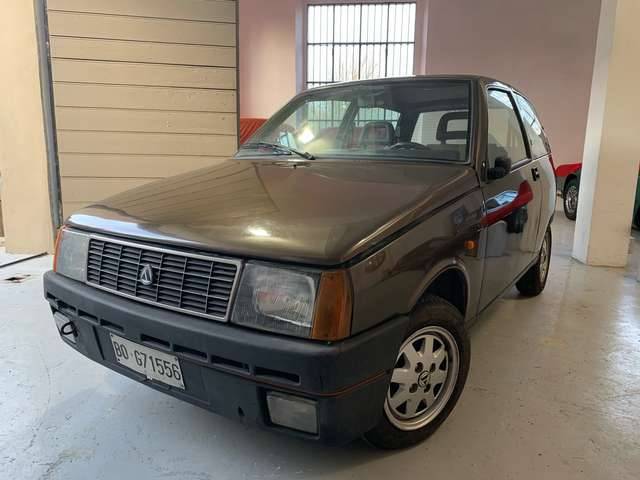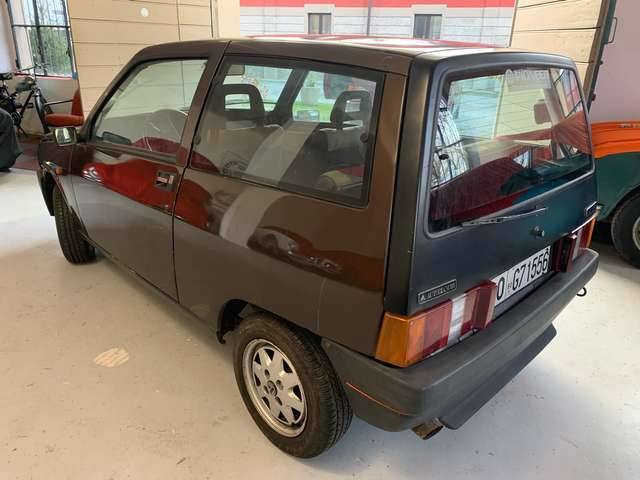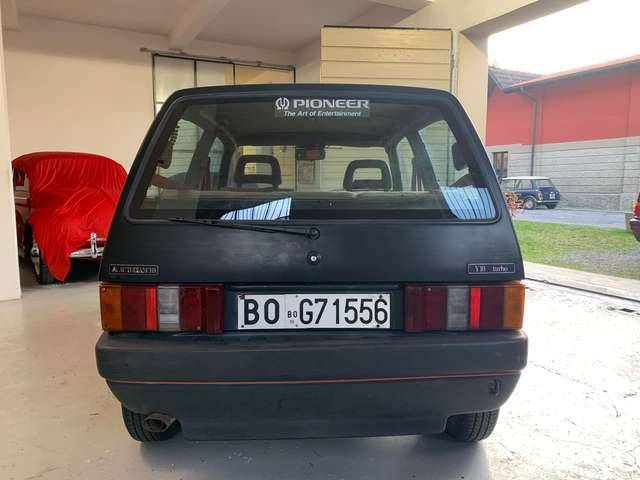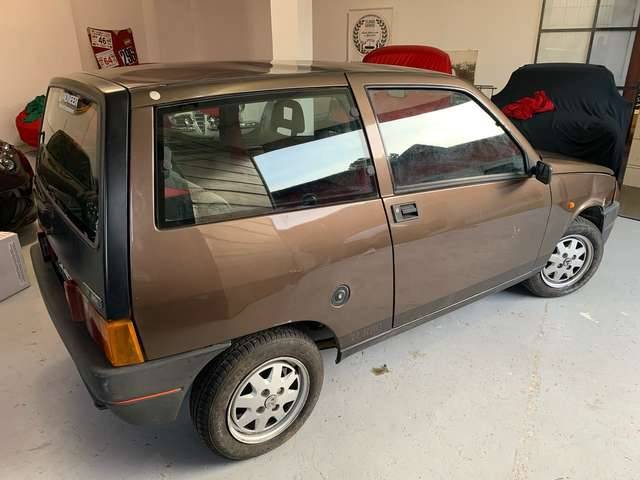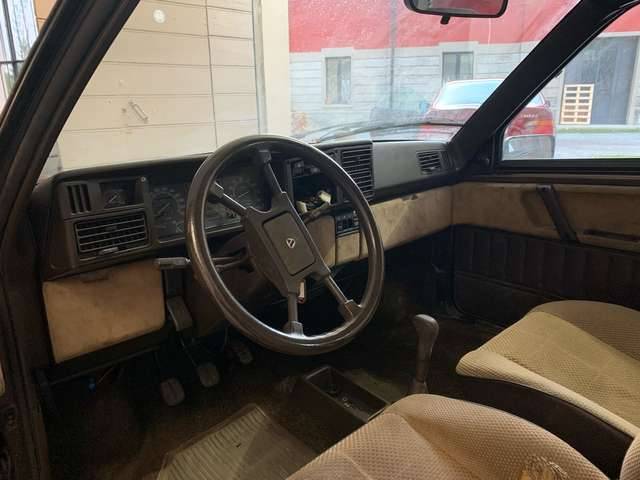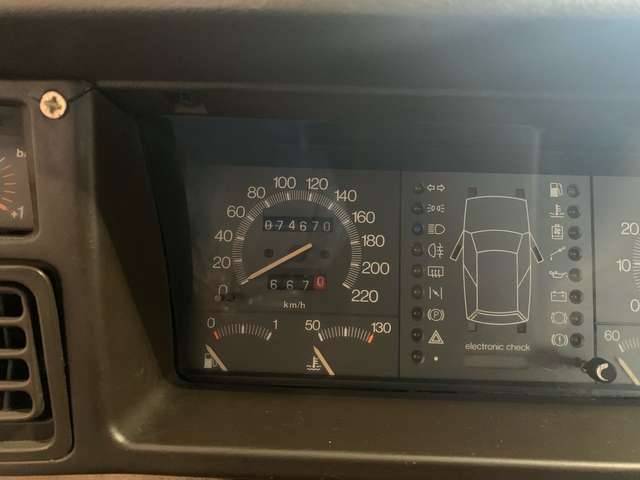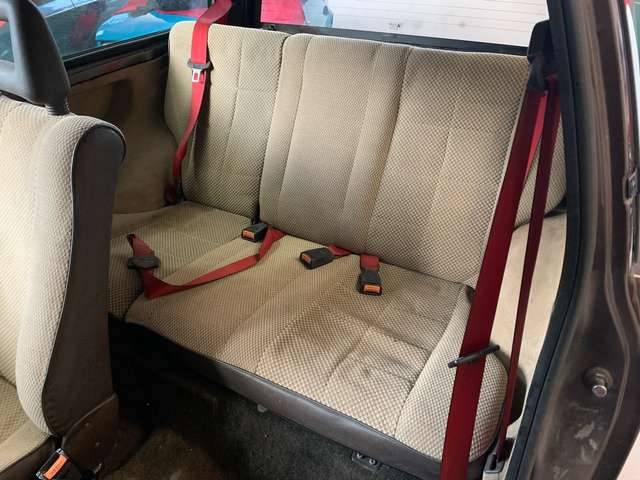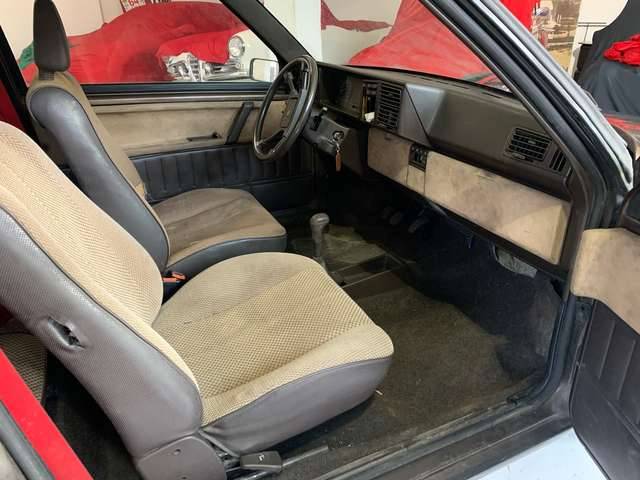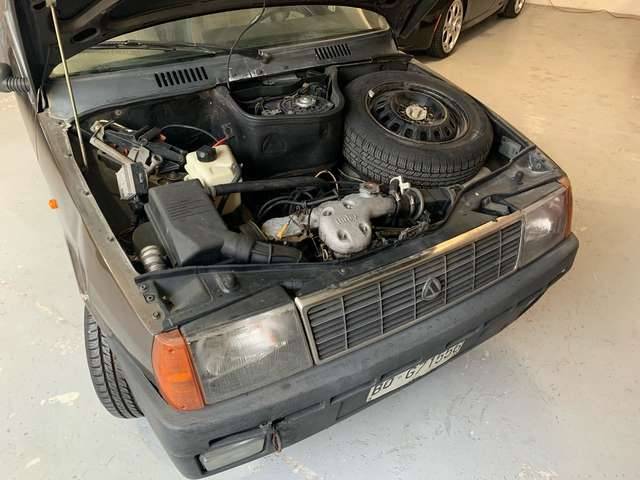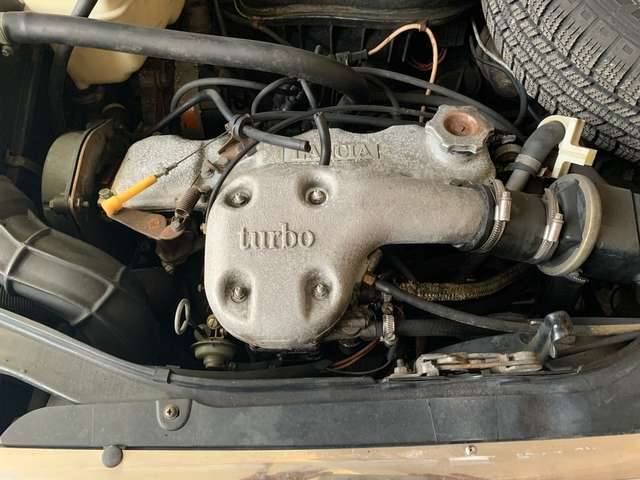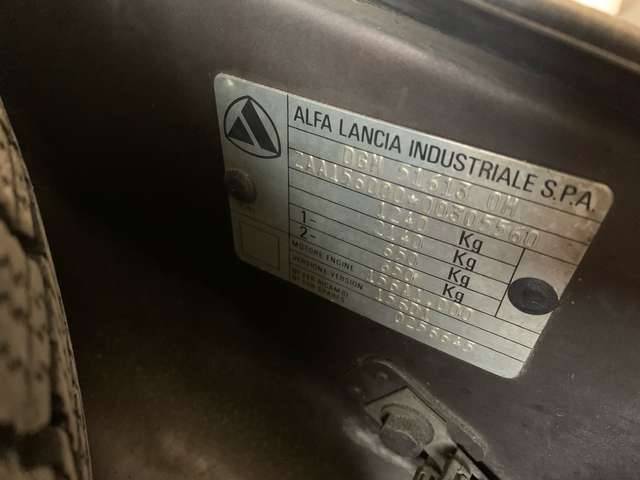 Dealer

away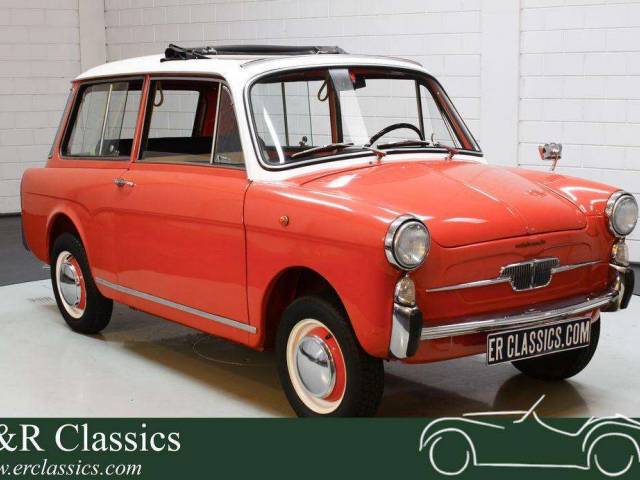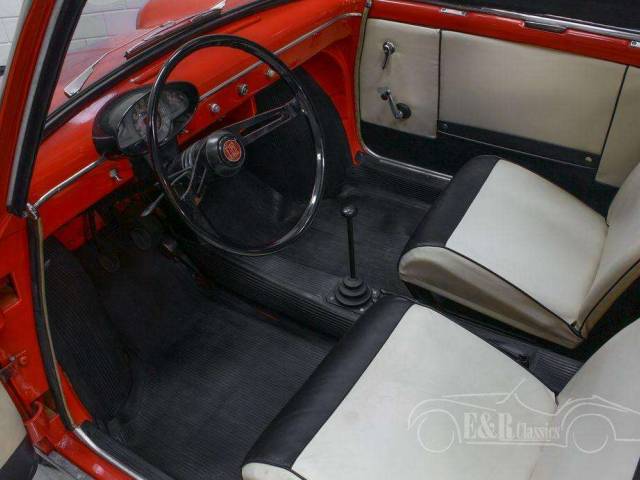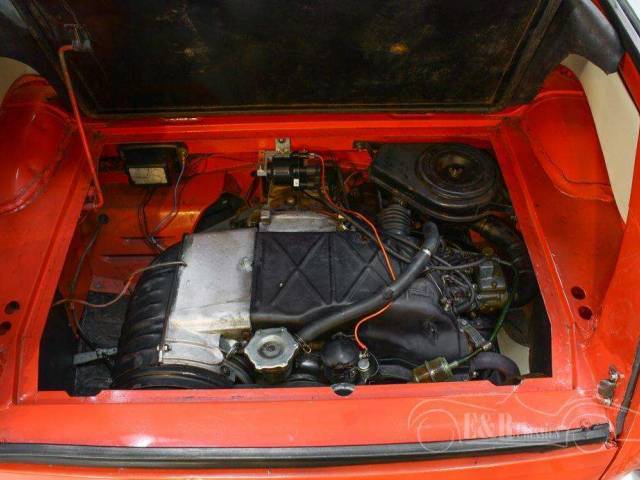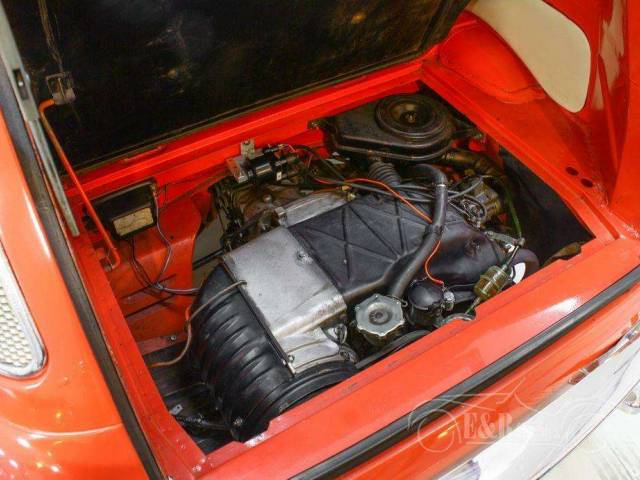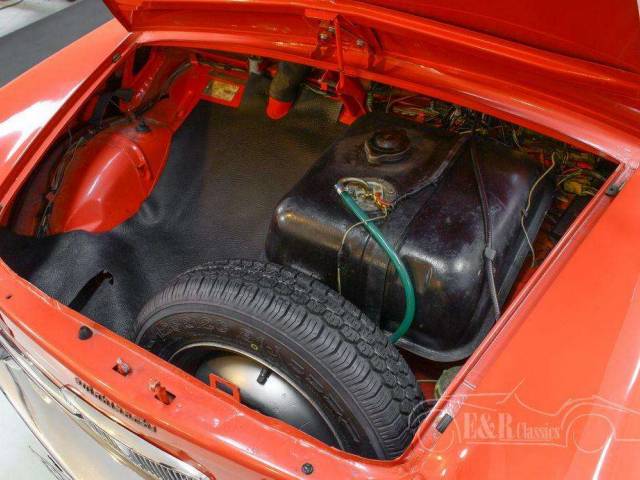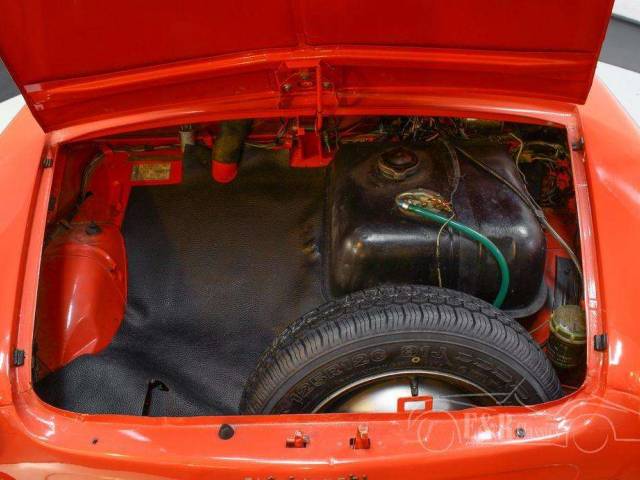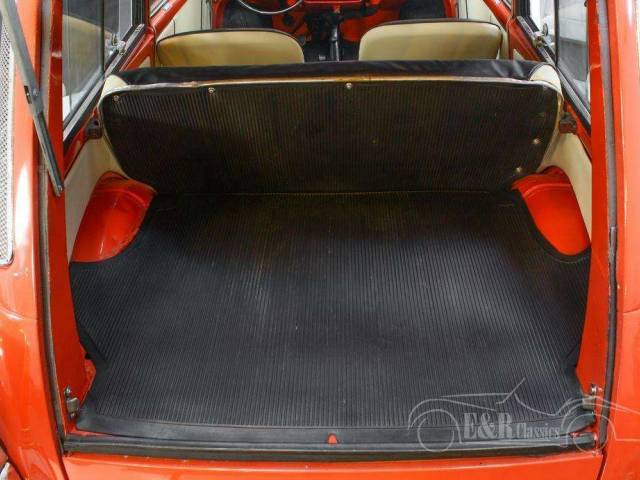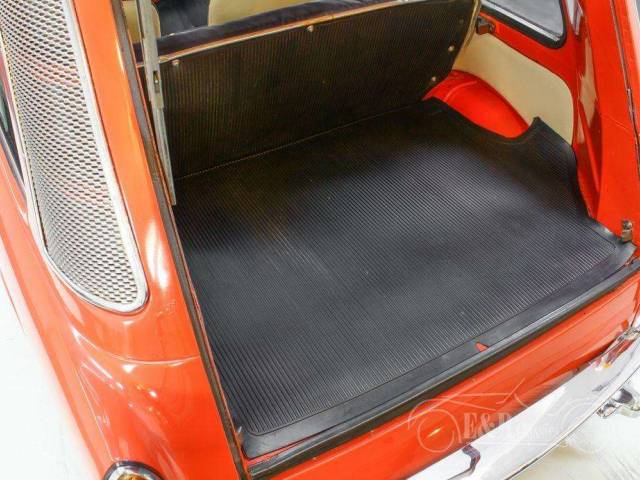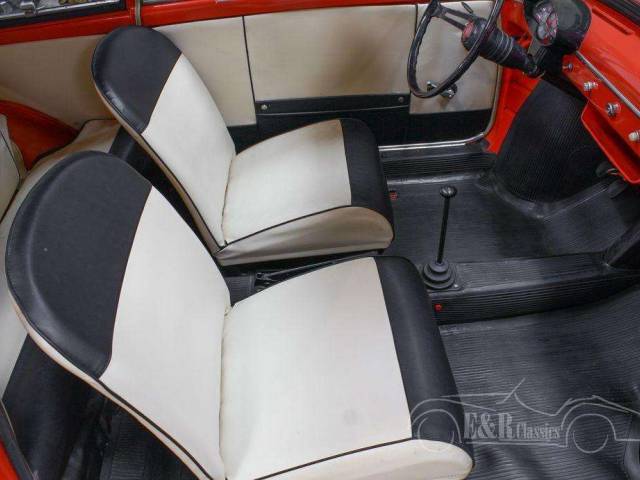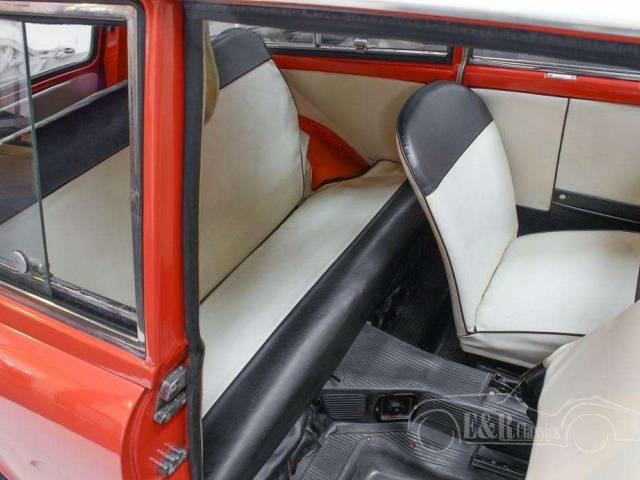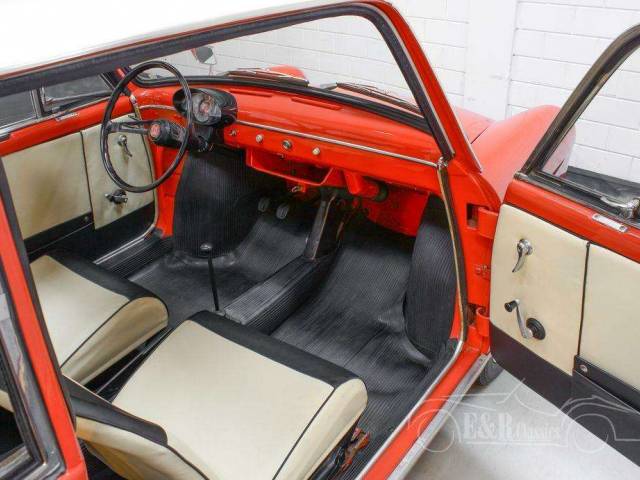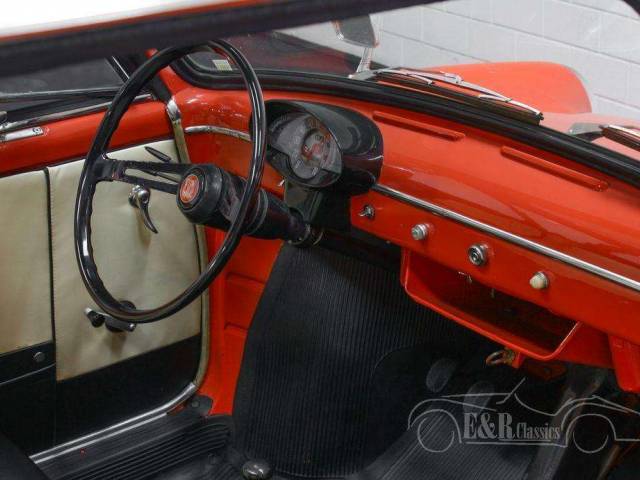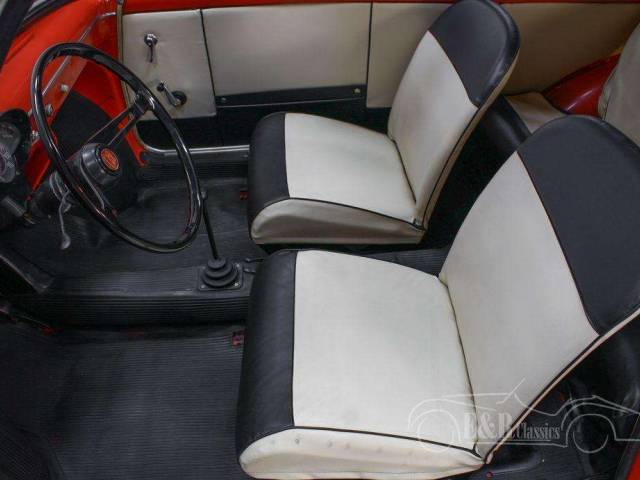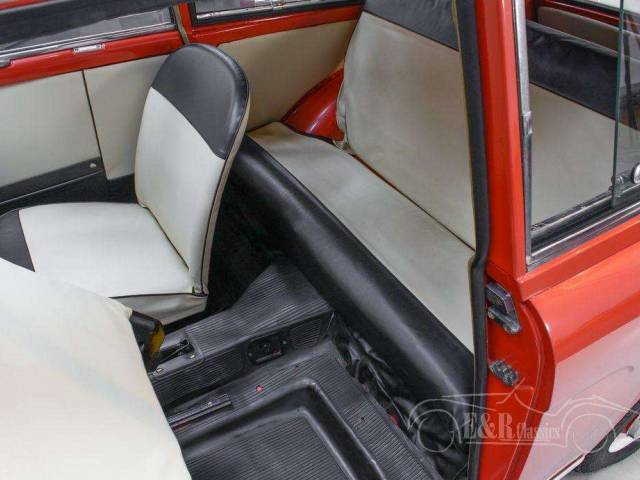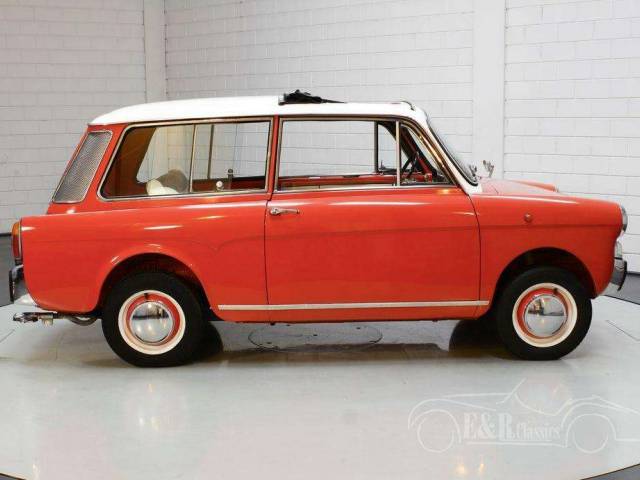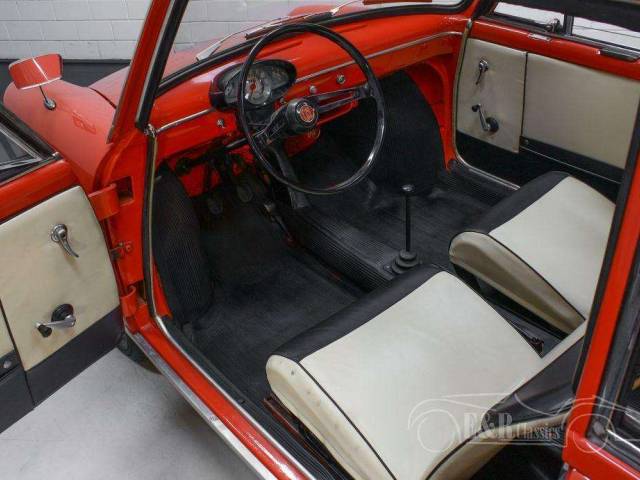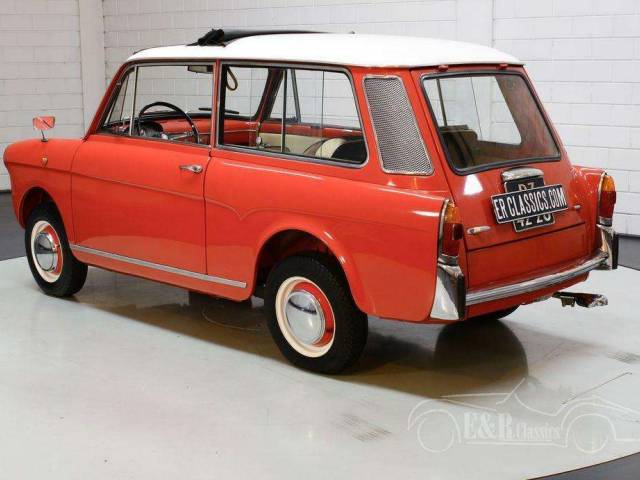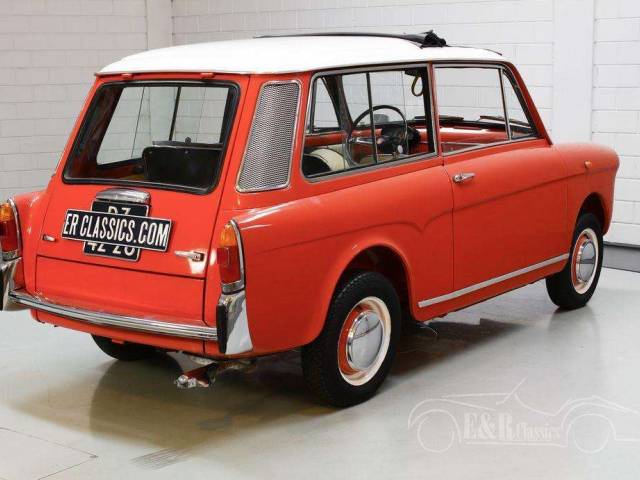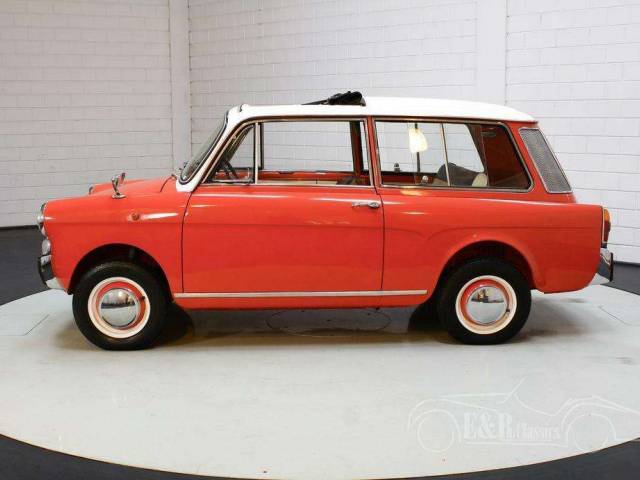 Autobianchi  Bianchina Panoramica | Gerestaureerd | 1961
Dealer

away
Autobianchi was an Italian car manufacturer founded in 1955. One of the best known Autobianchi models was the A112, which was a small hatchback used for racing in Italy. This car went out of production in 1986.
The history of Autobianchi
Autobianchi dates back to 1885 and the founder of the company was Edoardo Bianchi. Initially Autobianchi made bicycles, but also became involved in producing luxury motor cars. The car plant was destroyed during World War II and it wasn't until 1955 that Autobianchi, with the help of Pirelli and Fiat, was created. A new factory was built in Desio, with each of the partners providing input into the production process.
Models produced by Autobianchi
The first production model that was manufactured by the Autobianchi partnership was the Bianchina. The name was used in homage to the original car created by Edoardo Bianchi in 1899. This model's basic design was taken from the Fiat 500, and had an air-cooled 2-cylinder engine that was at the back. The body was, however, an entirely new design. This car was target marketed at the affluent Italian middle classes and was promoted as the family 'second car.' In the 1960s, an open top version of this model was launched, as well as saloon and estate variations. There were also two Bianchina vans produced.
Making its debut in Turin, at the motor show in 1963, came the Autobianchi Stellina. This was the first ever Italian-built car that had a body made of fibreglass. A year later the highly influential Primula went on sale, which was unique because it was front wheel drive and had a transverse engine.
In 1968, Autobianchi became fully integrated into Fiat SpA, and soon after brought out the A112 and the A111. The A111 was classed as a small family car, and was heavily influenced mechanically by the Primula, but was larger and more expensive to buy. Only around 50,000 models were produced, and production was stopped in 1972.
The A112 had more success and was based on the Mini design which at the time was extremely popular in Europe. There was a high level of demand for the A112, and because of this the Abarth was brought out. This was a sporty version of the model. In the early 1970s, with production of the Primula ending and the short life of the A111, the A112 was the only model left. It was promoted as a Lancia from 1975.
The lifespan of the A112 was an incredible 17 years. The Desio plant was shut down in 1992, and Autobianchi finally closed its doors in 1996.