Amilcar Classic Cars for Sale
5 Offers for Amilcar found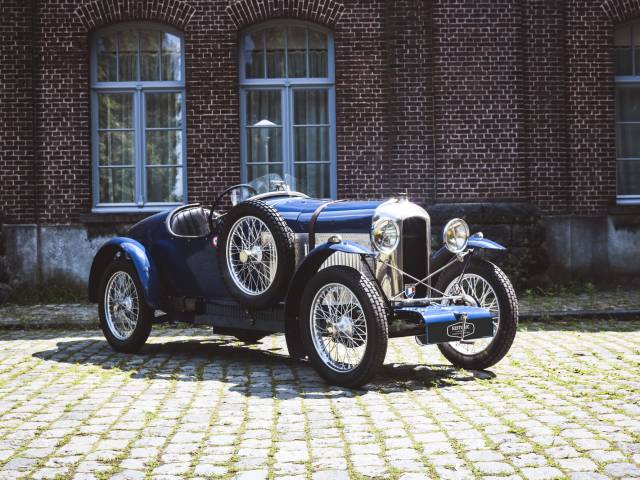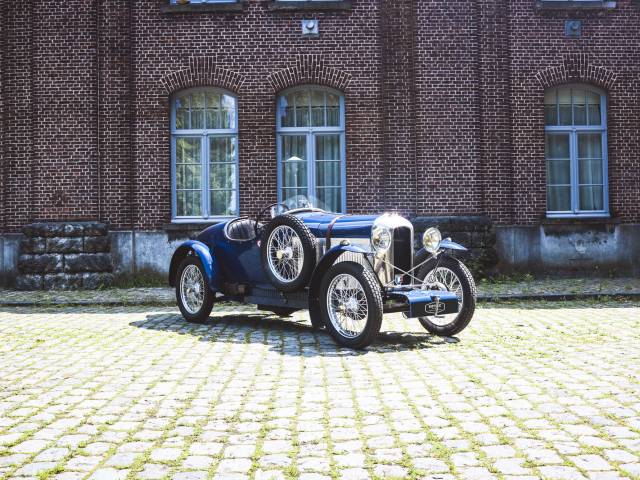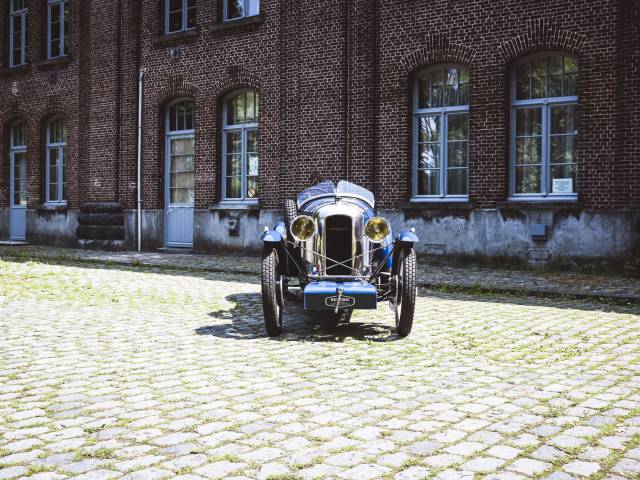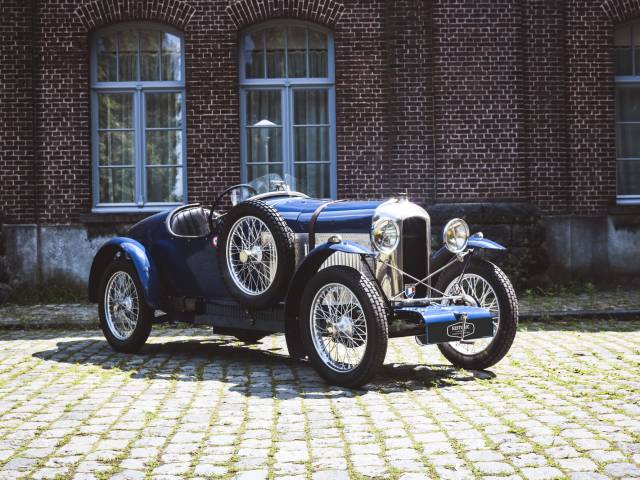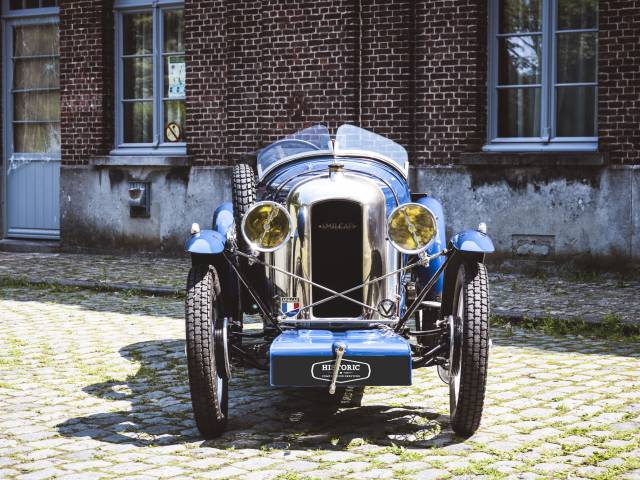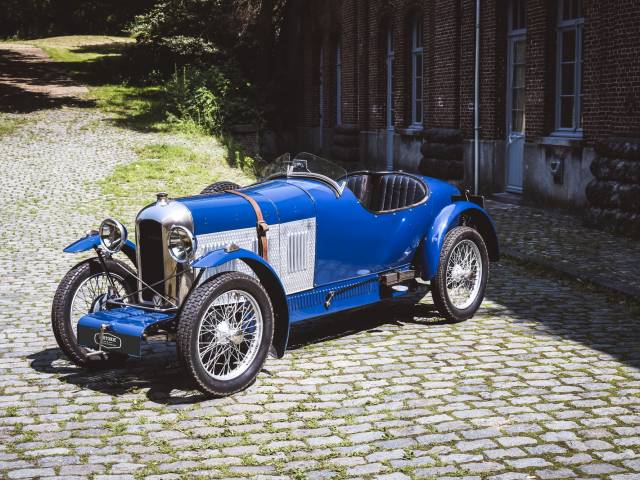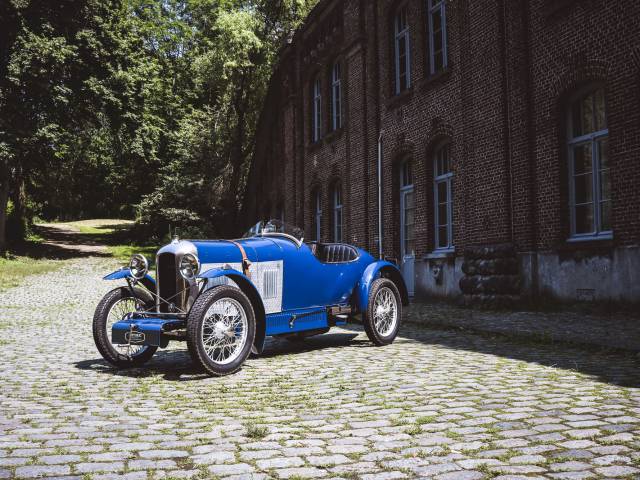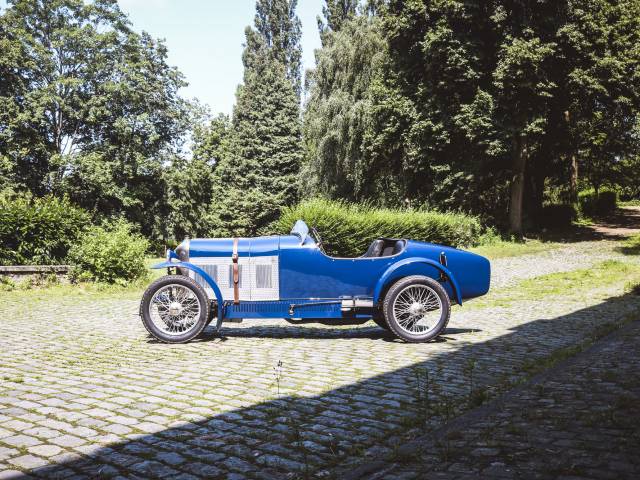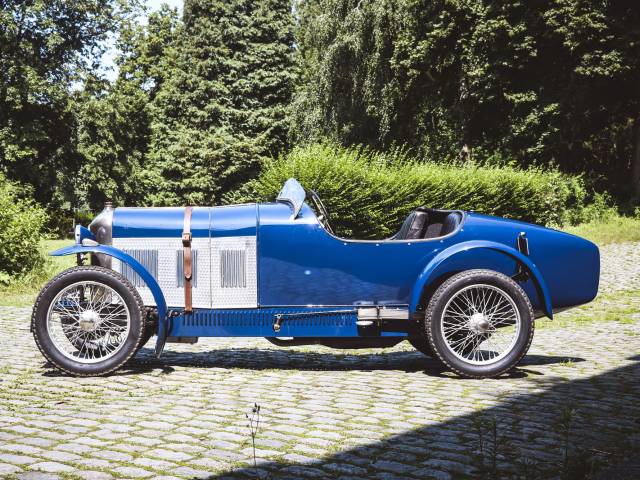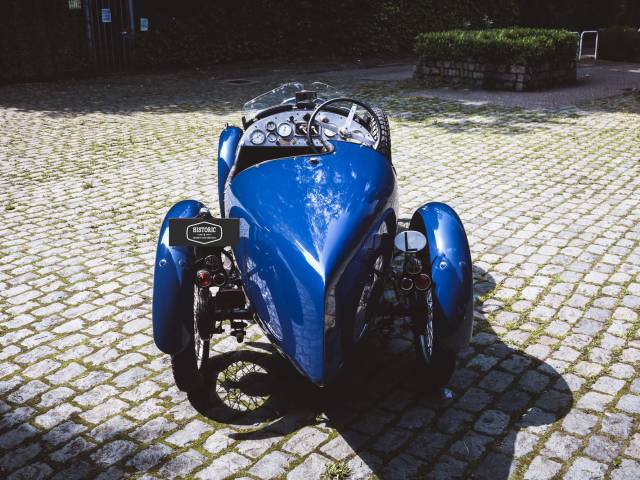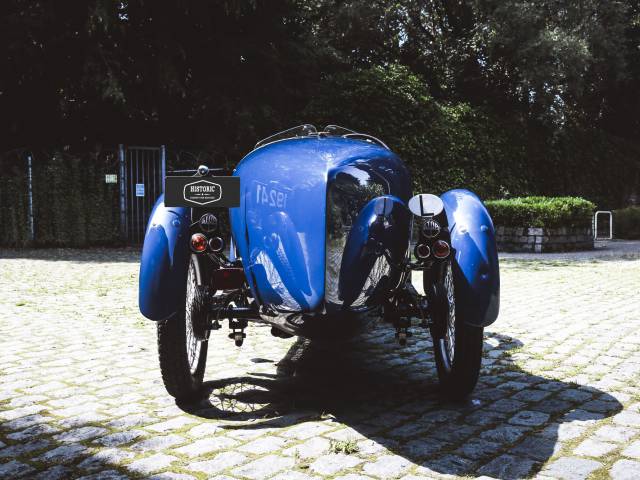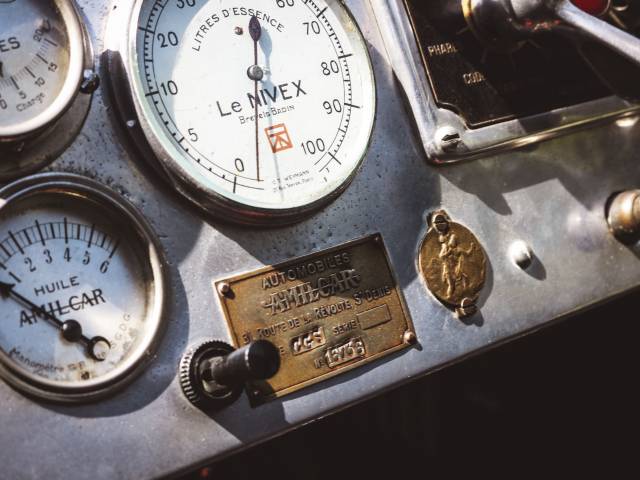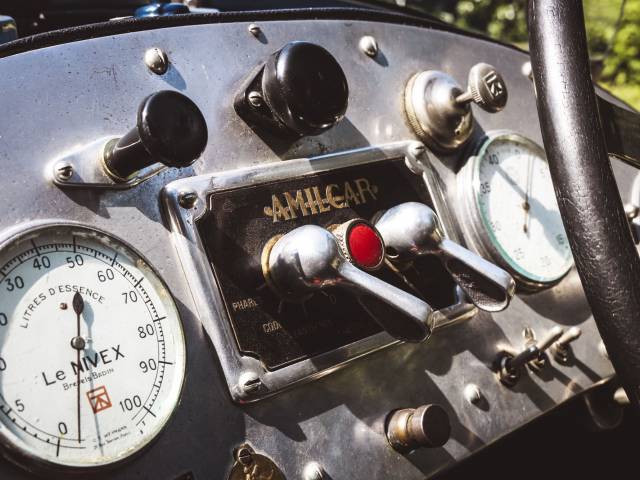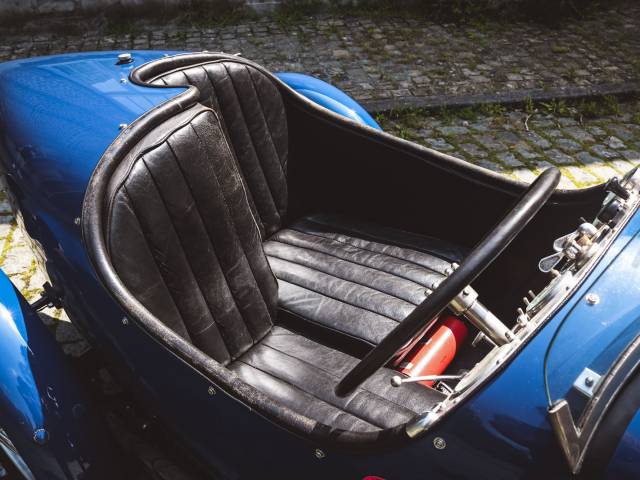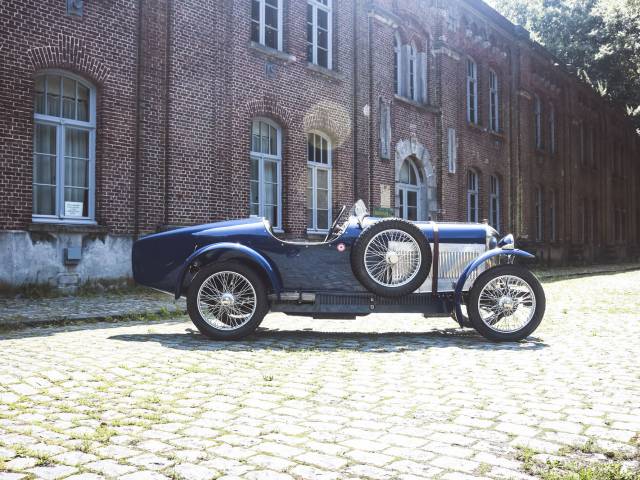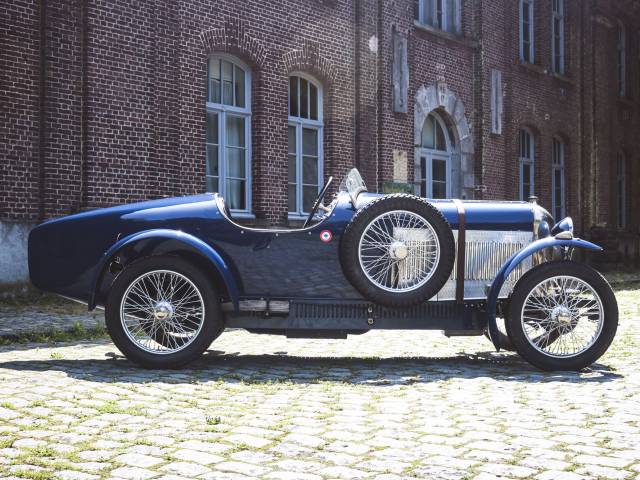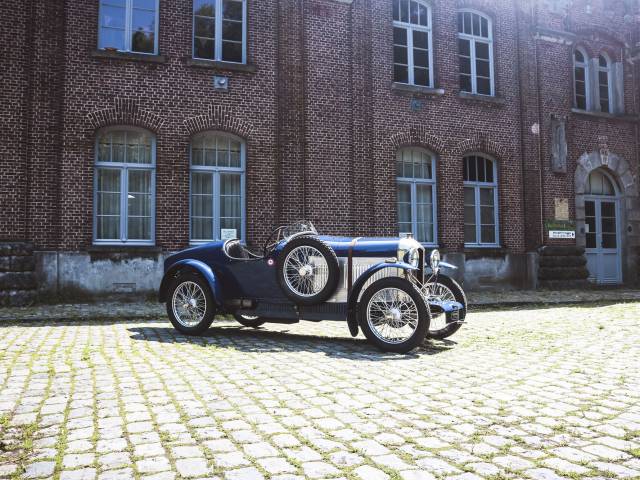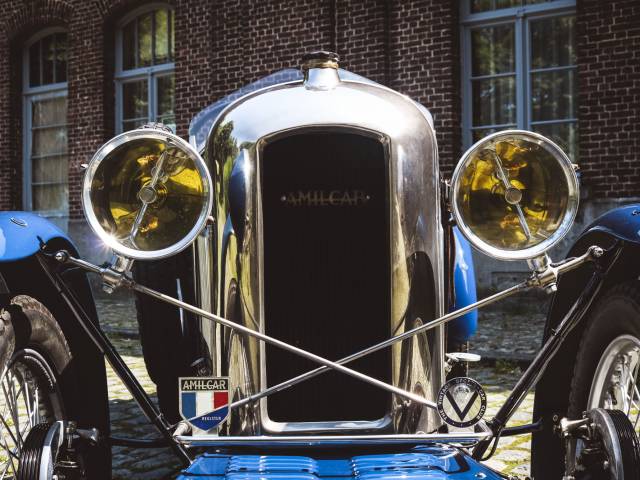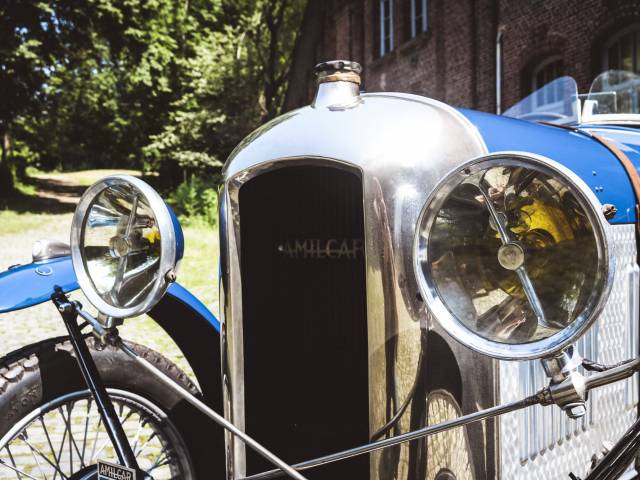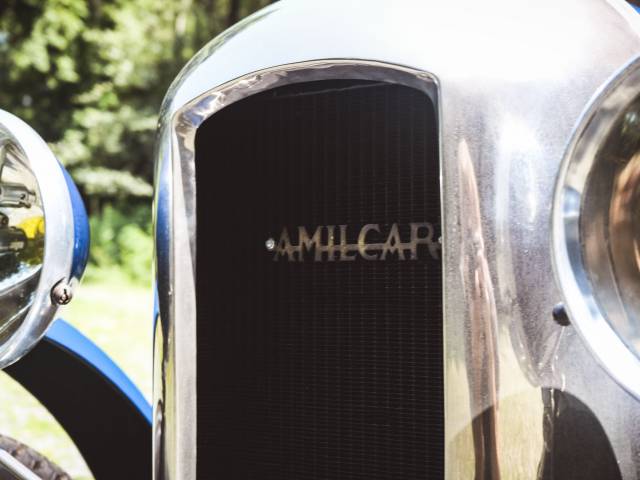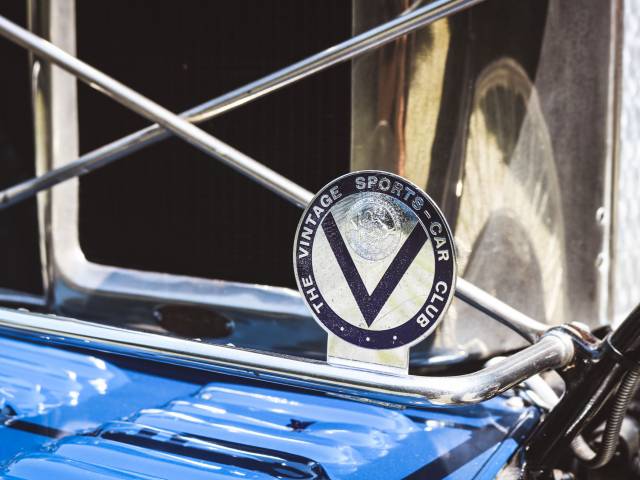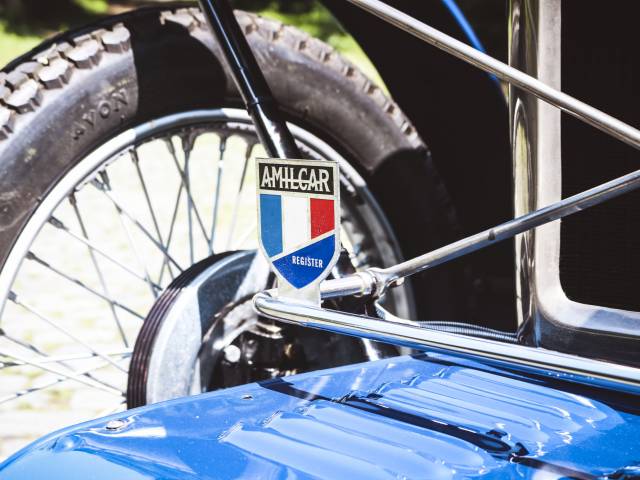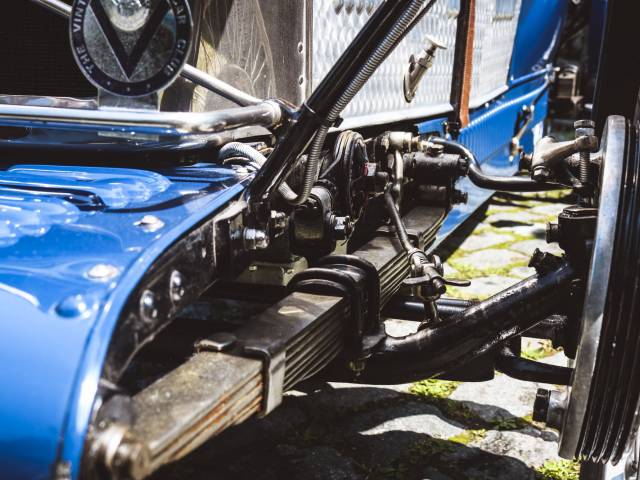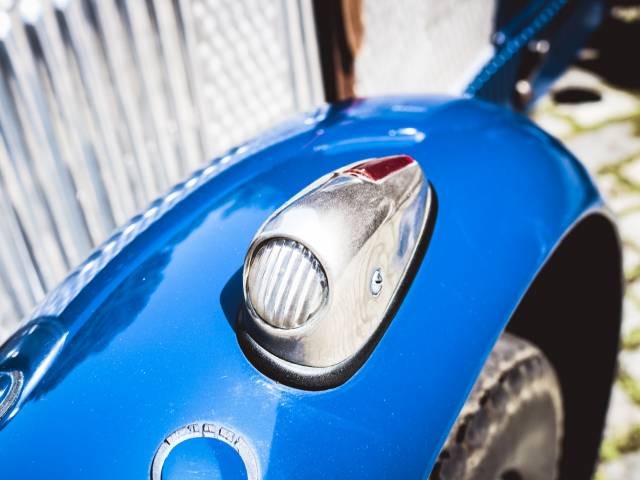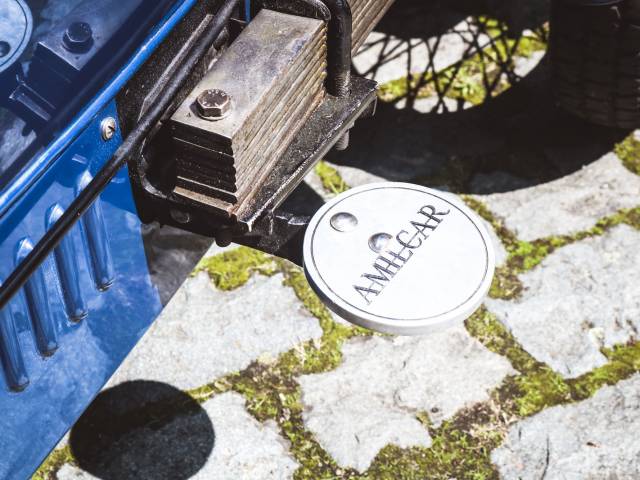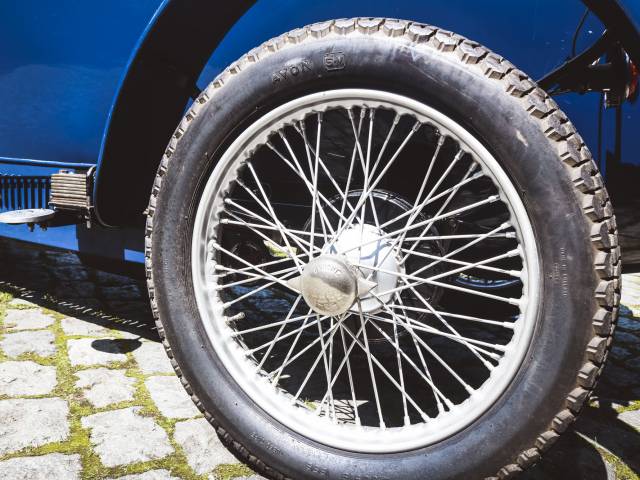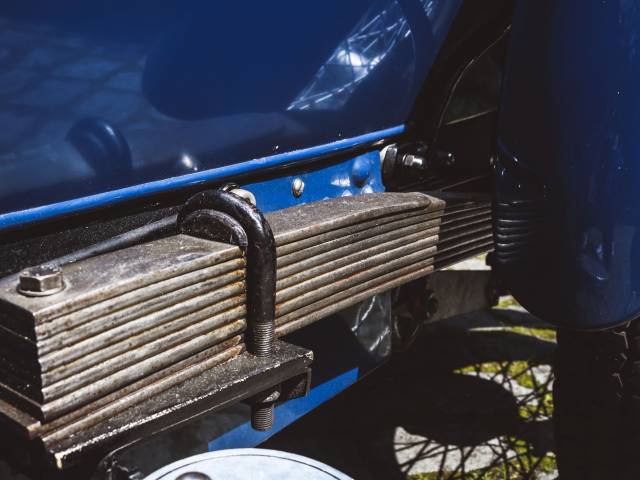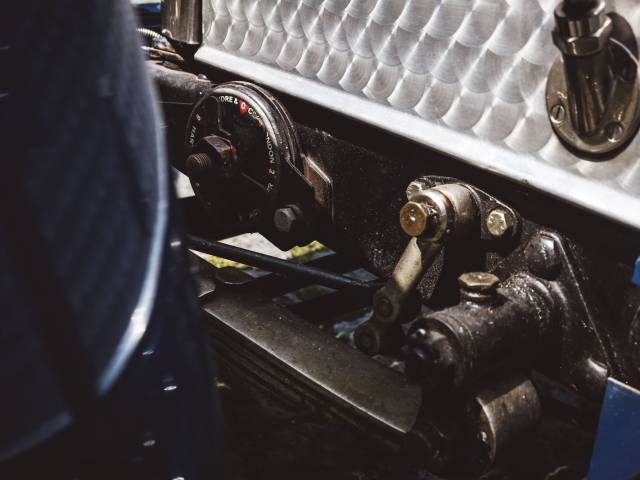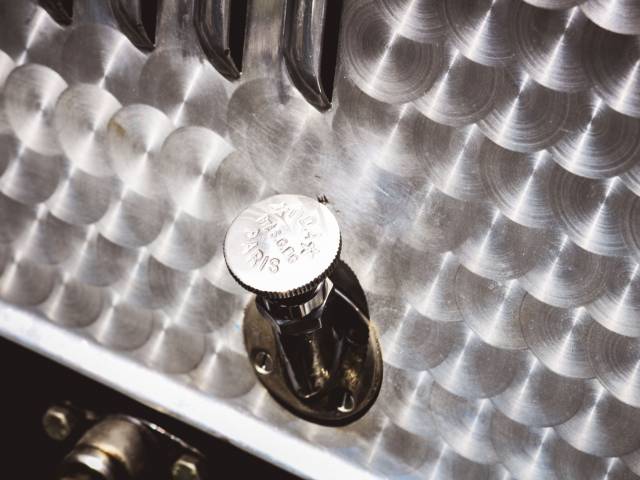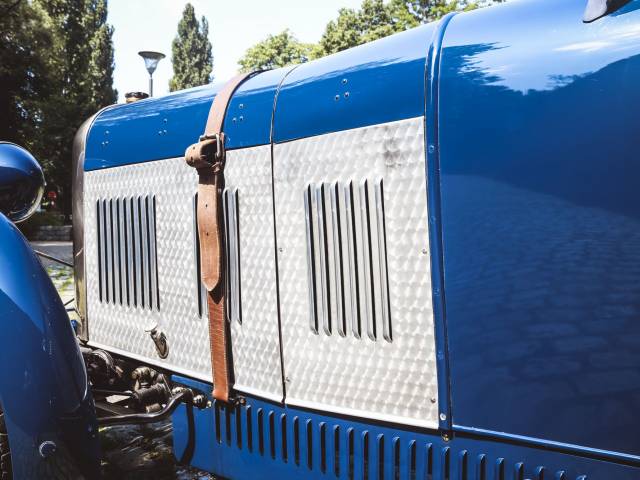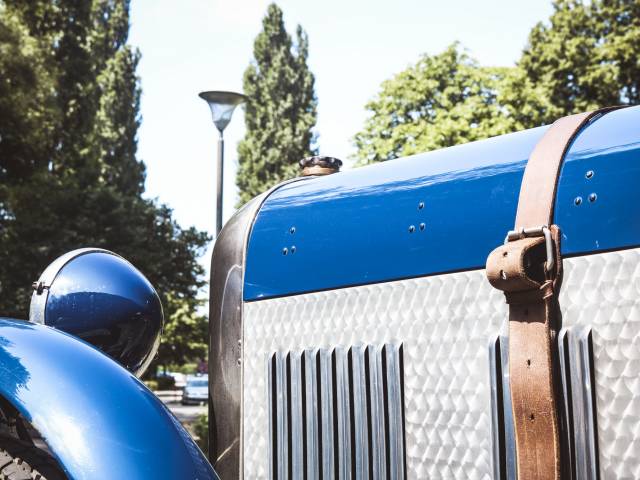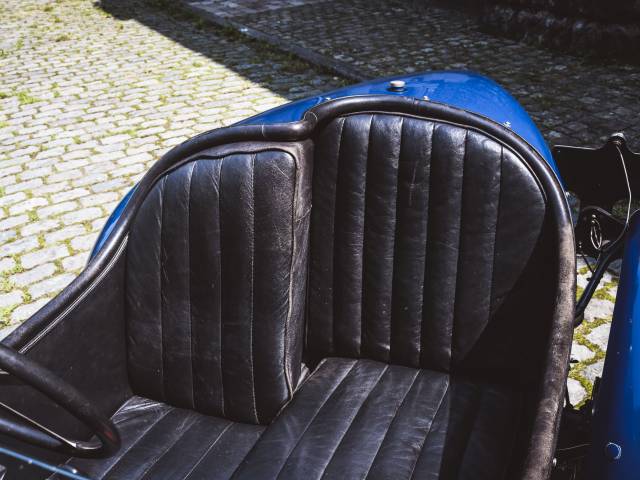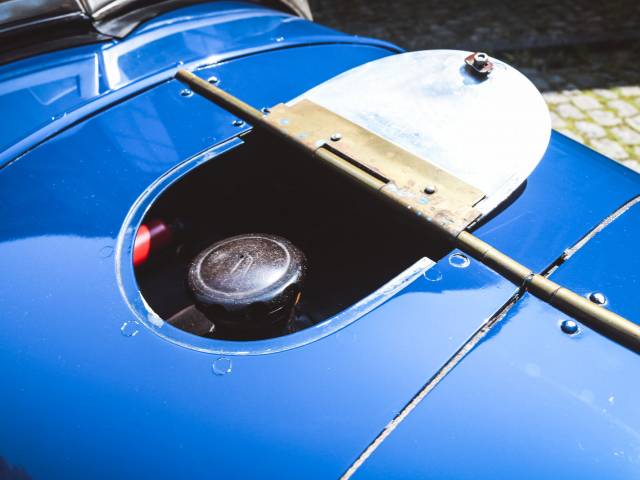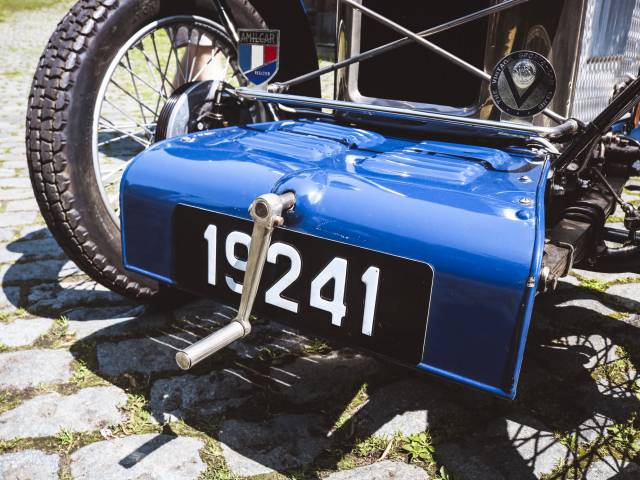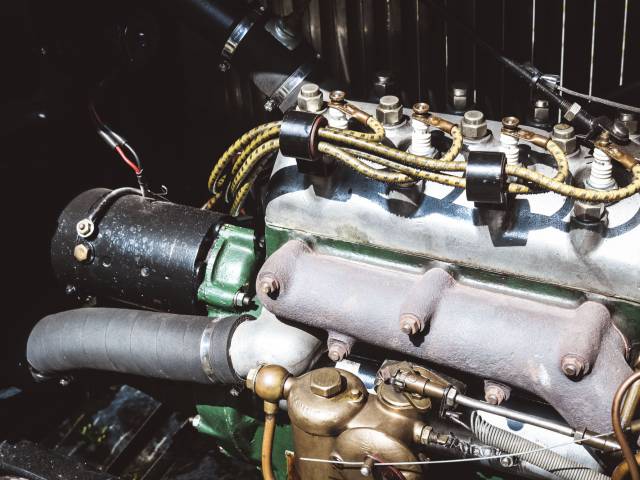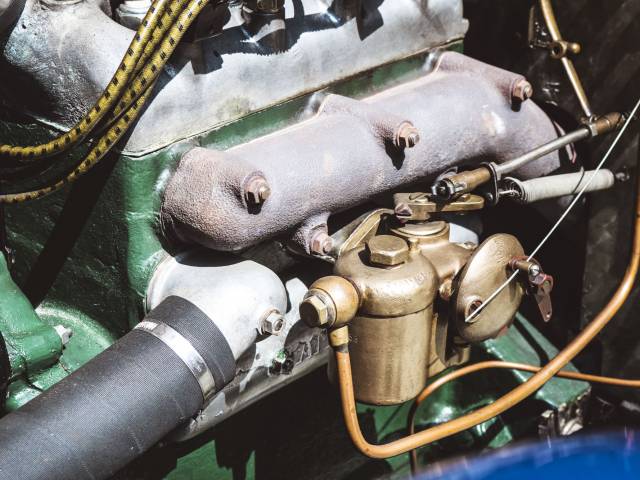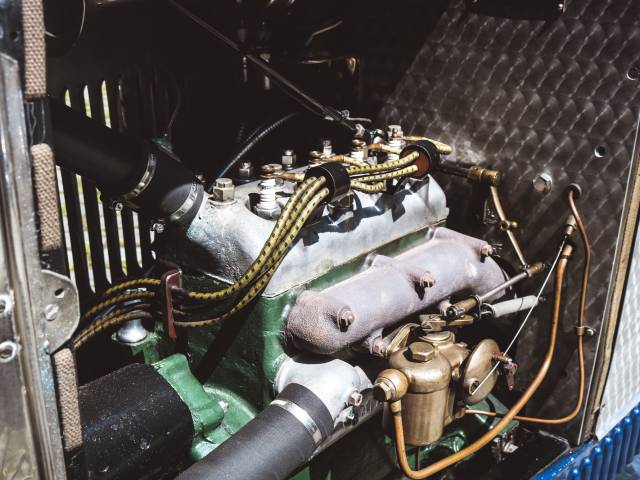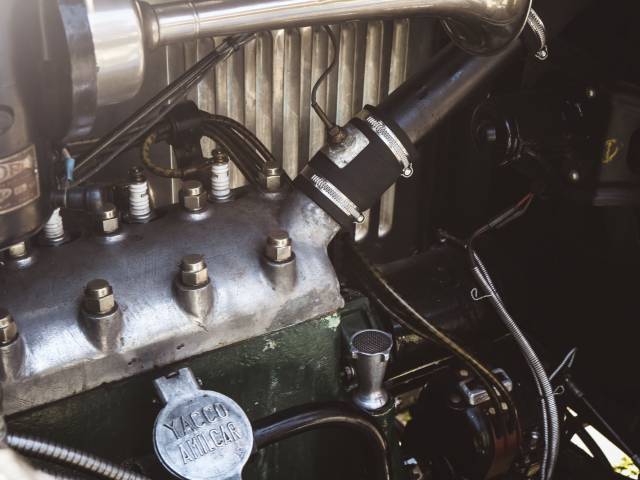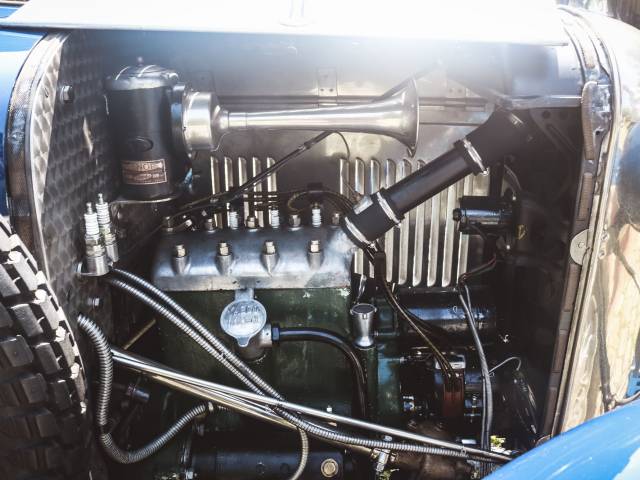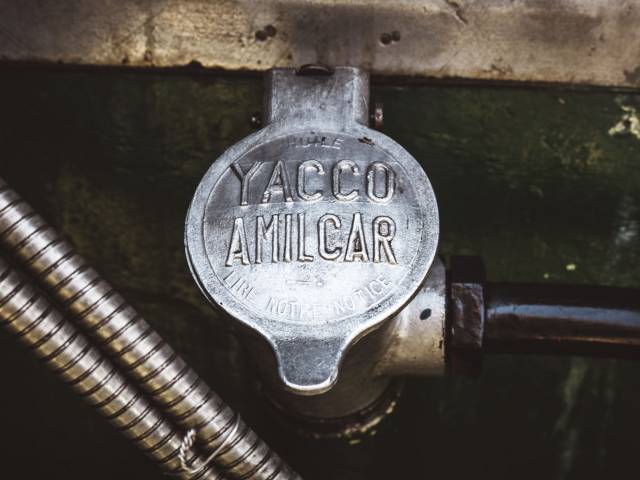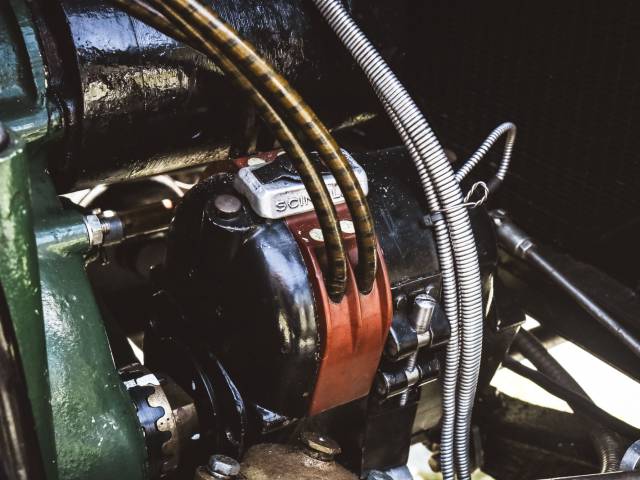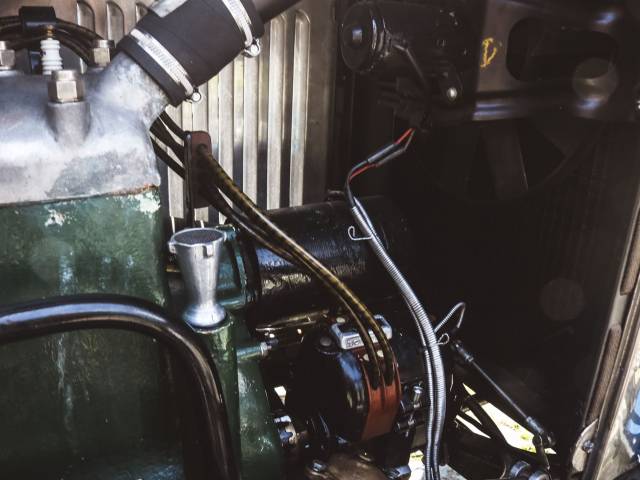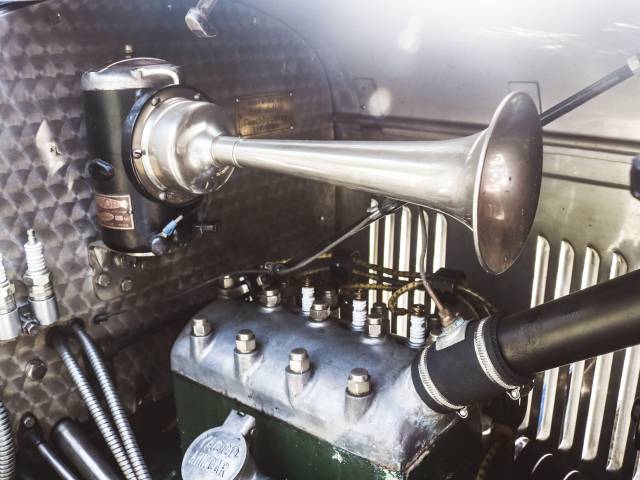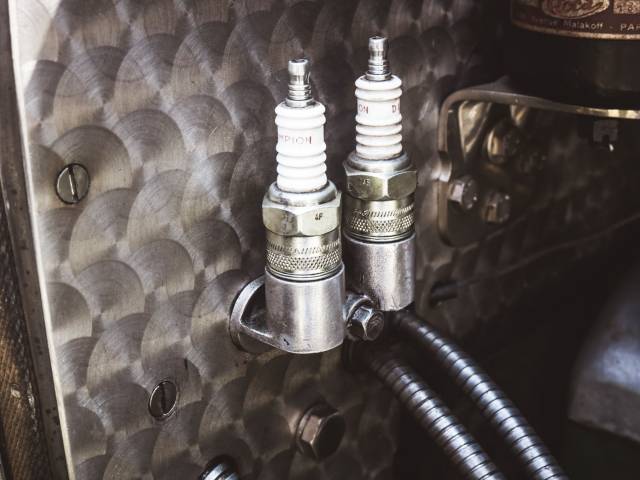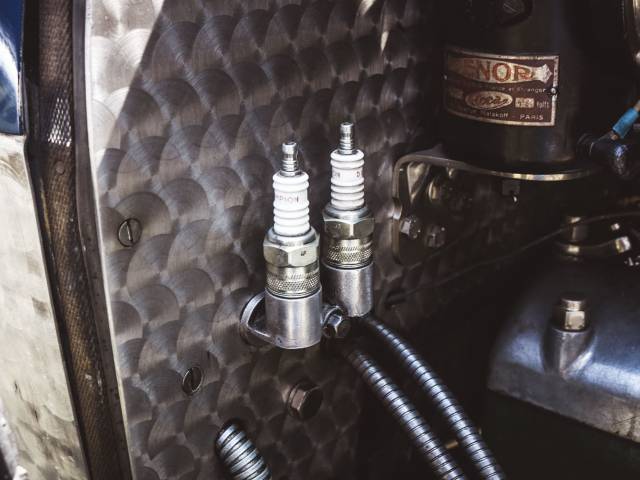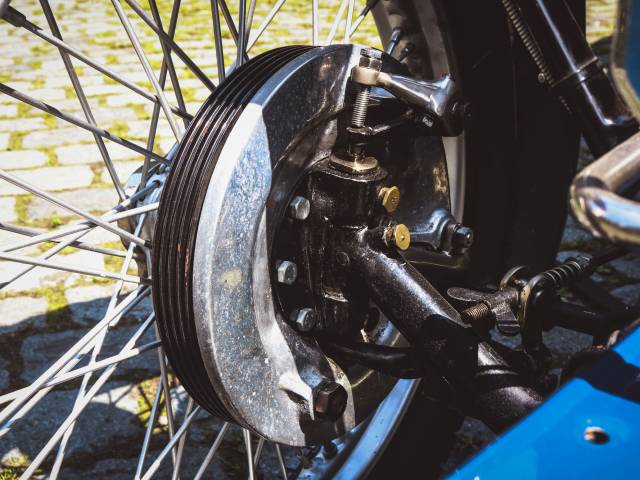 Mint condition Amilcar CGS
Dealer

away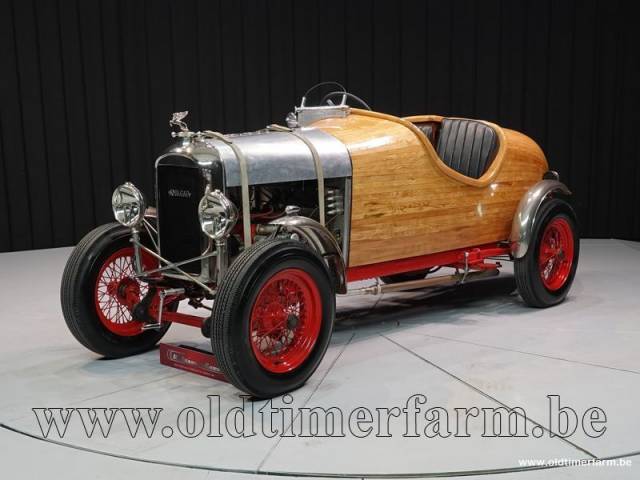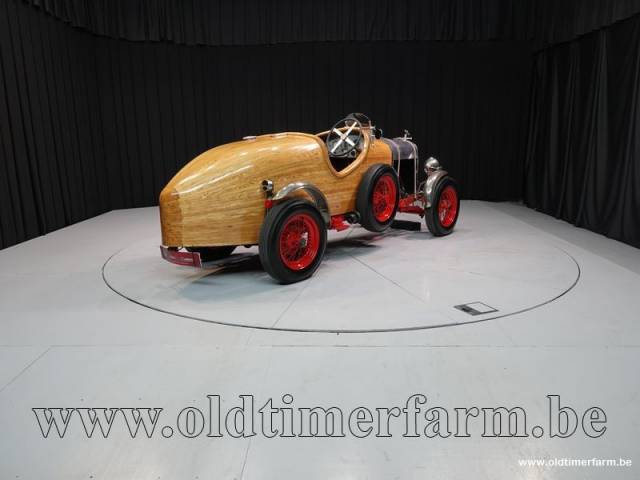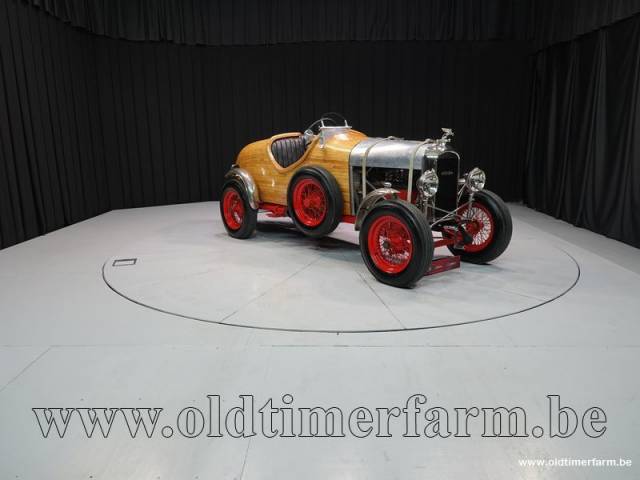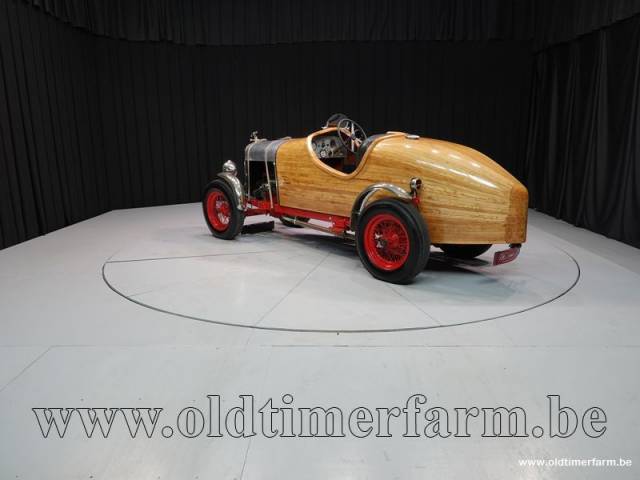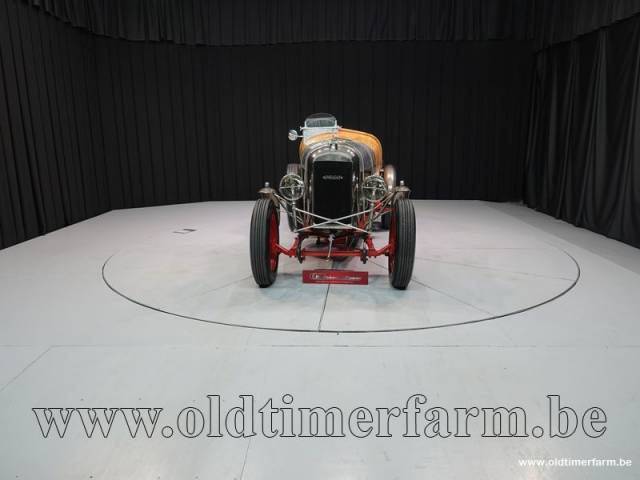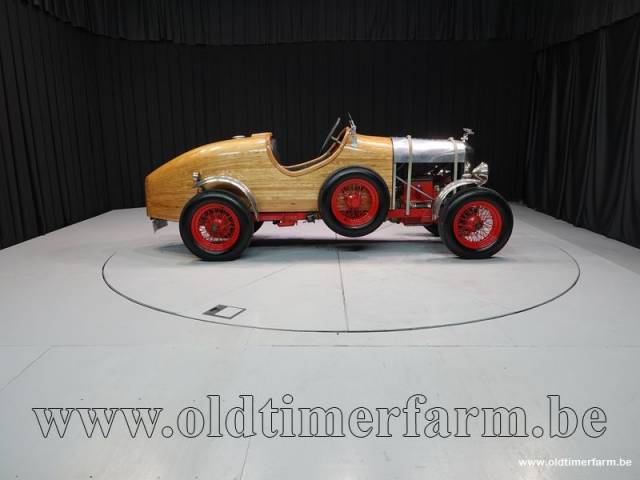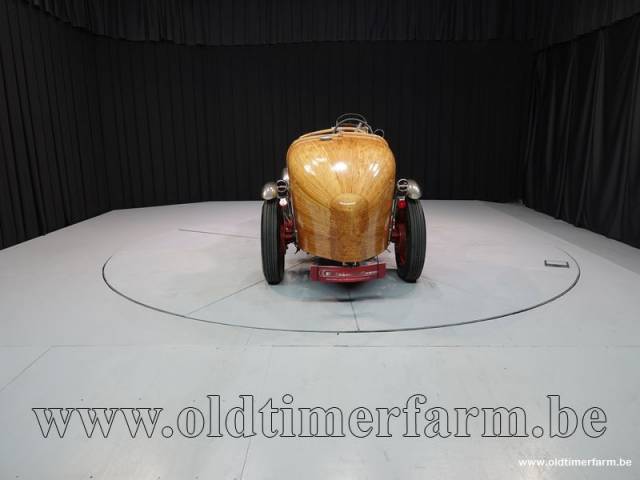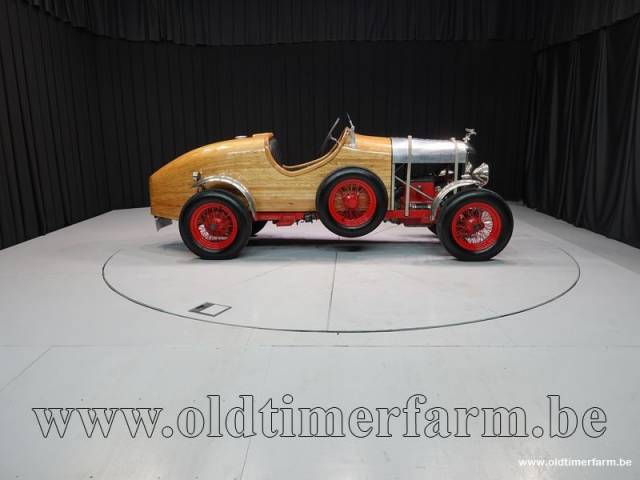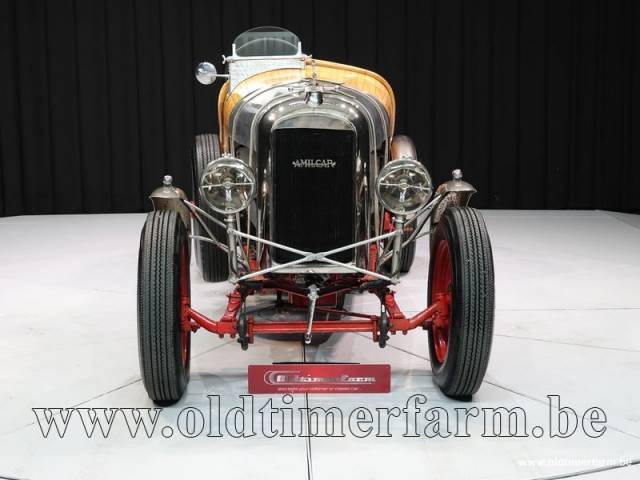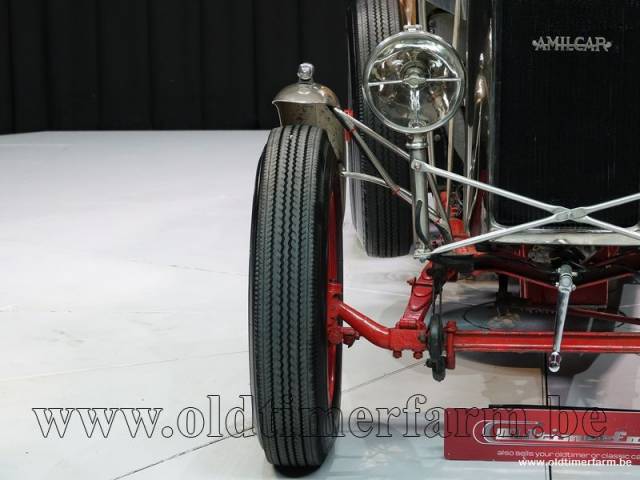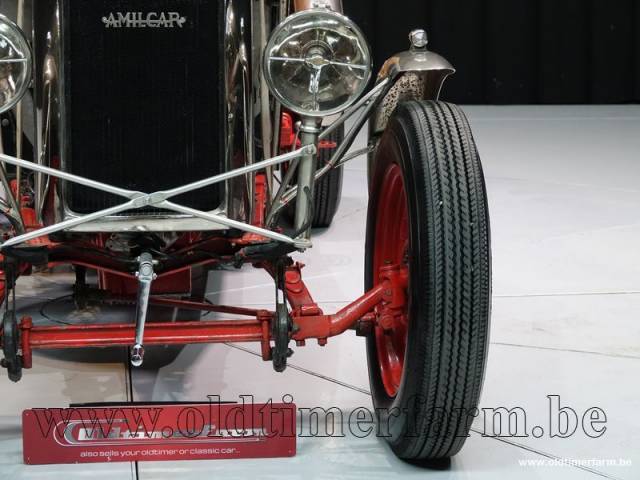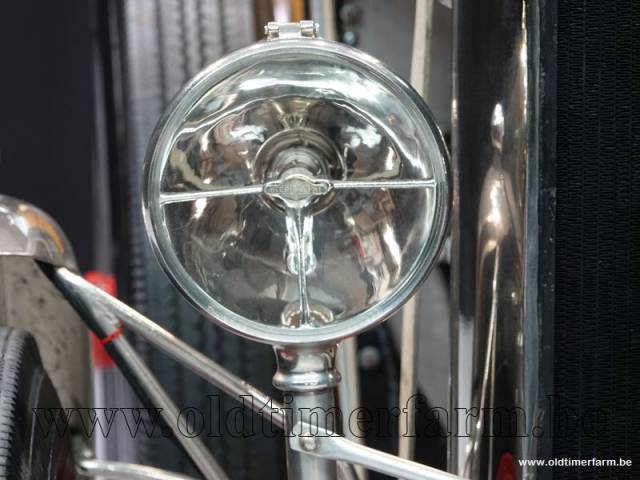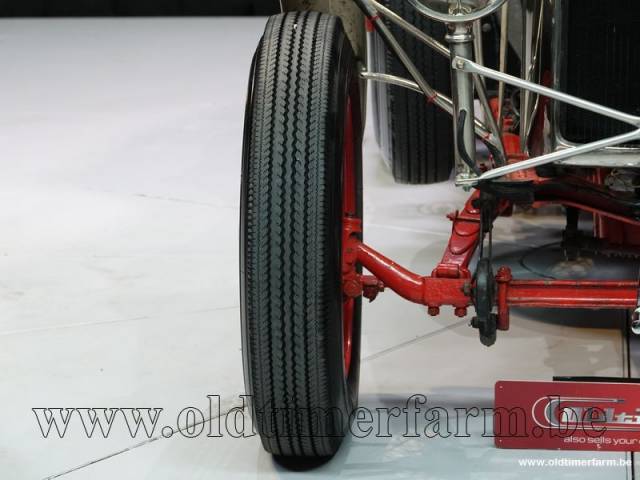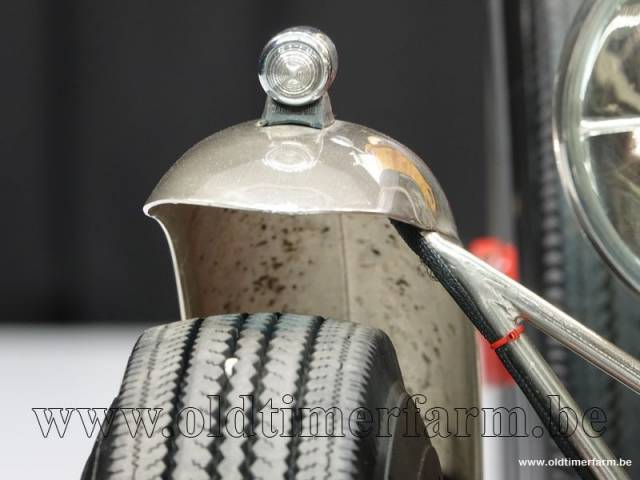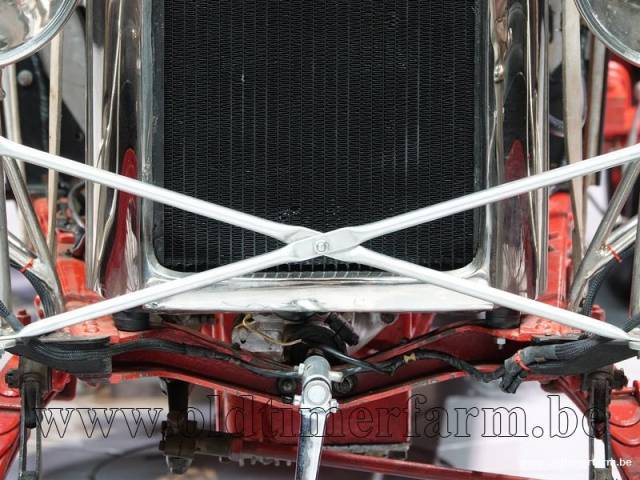 1922 Amilcar C4 '22
Dealer

away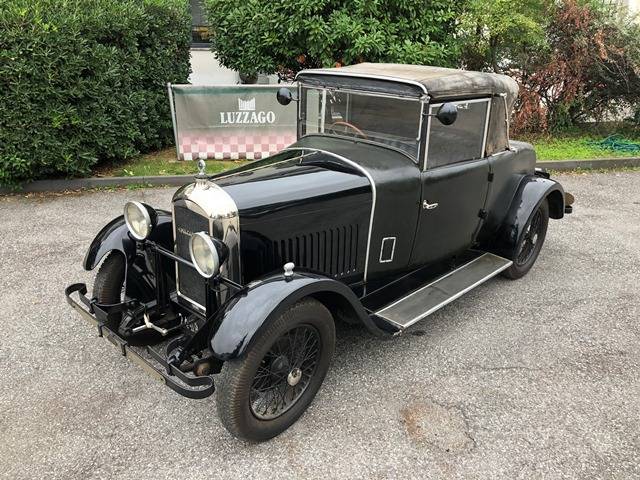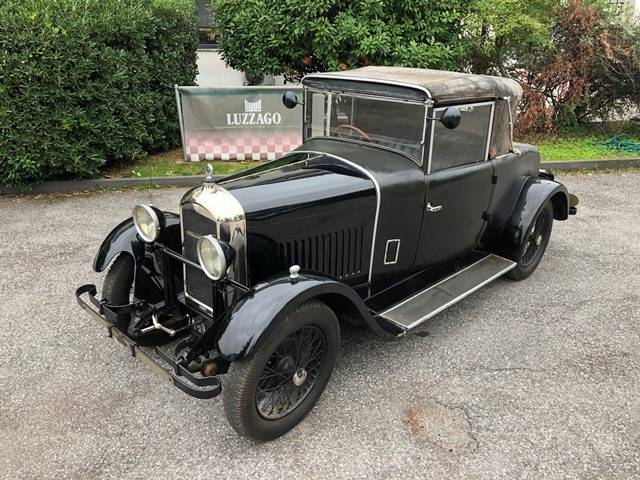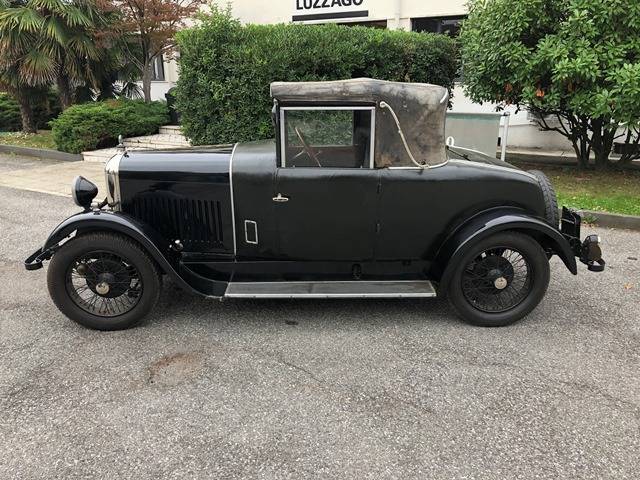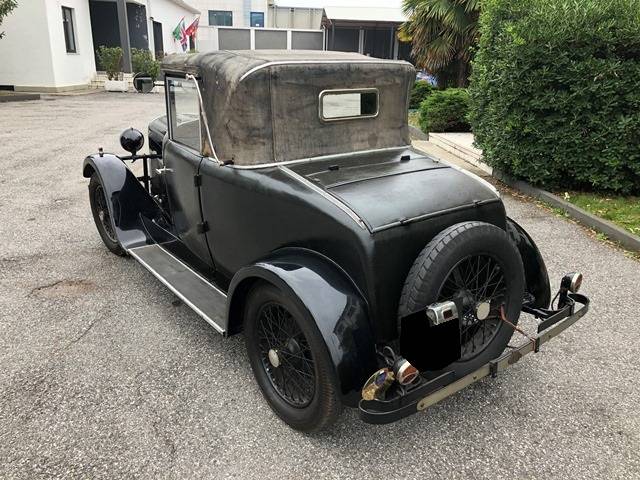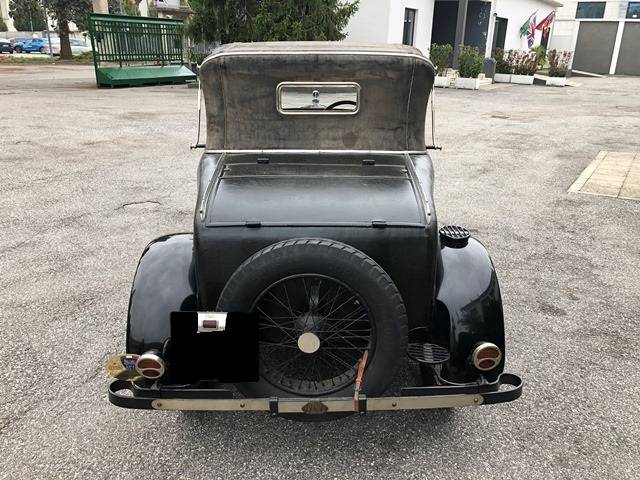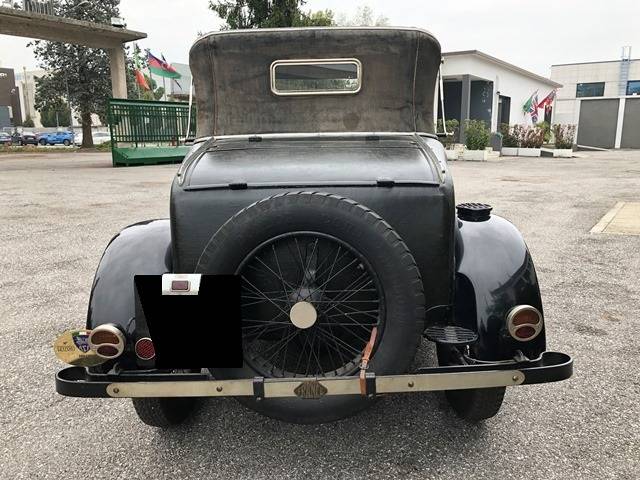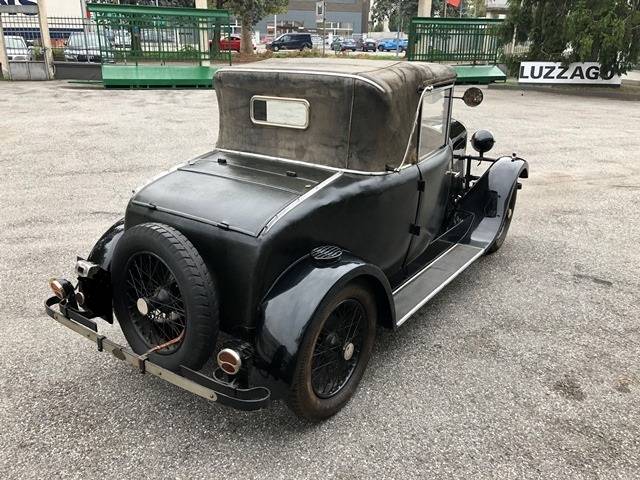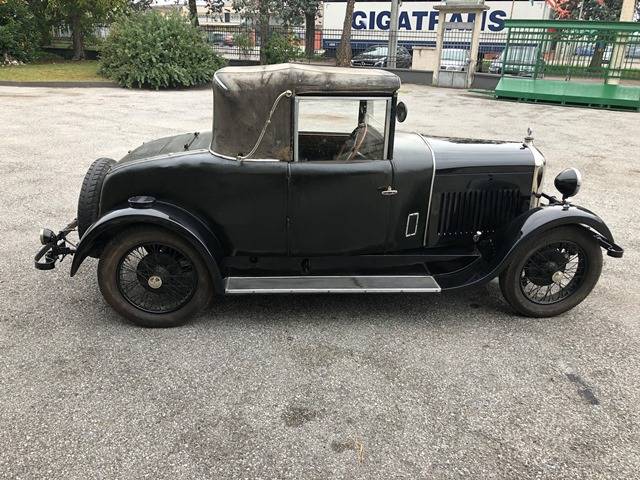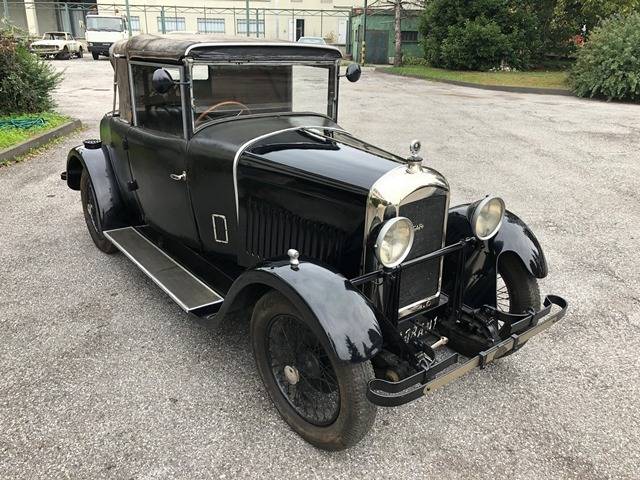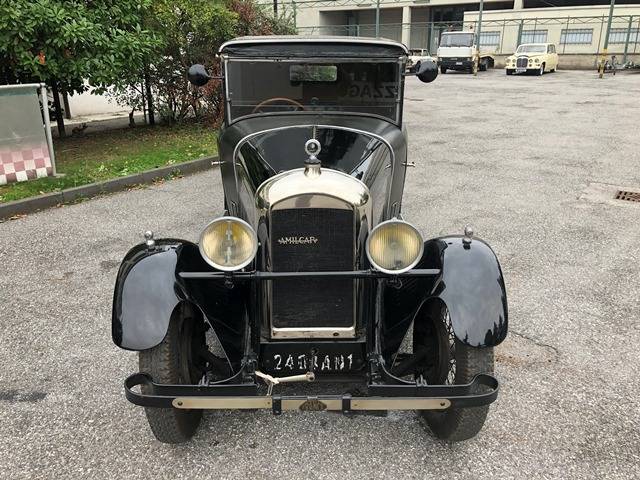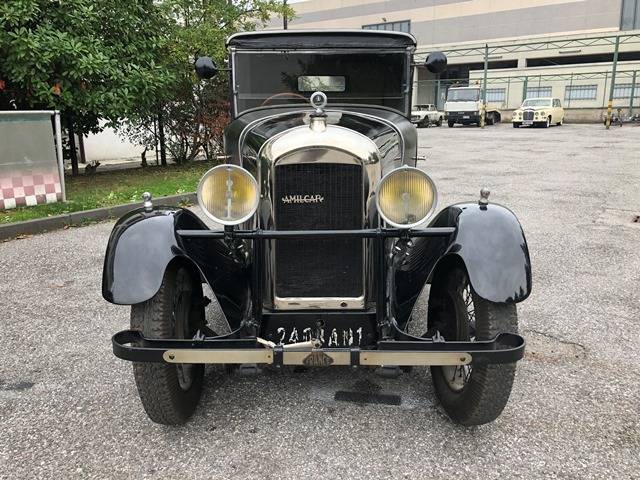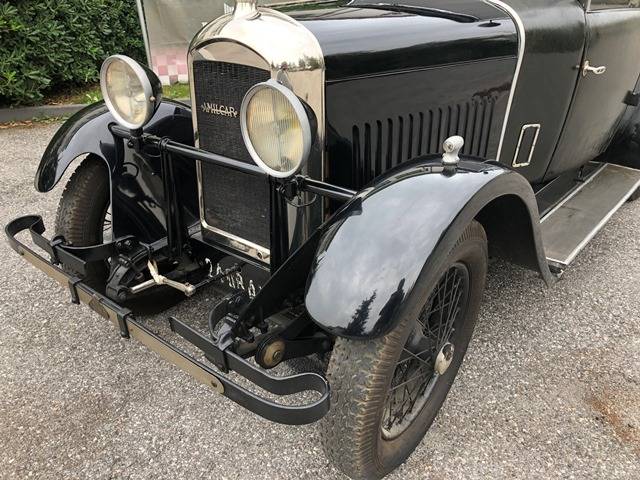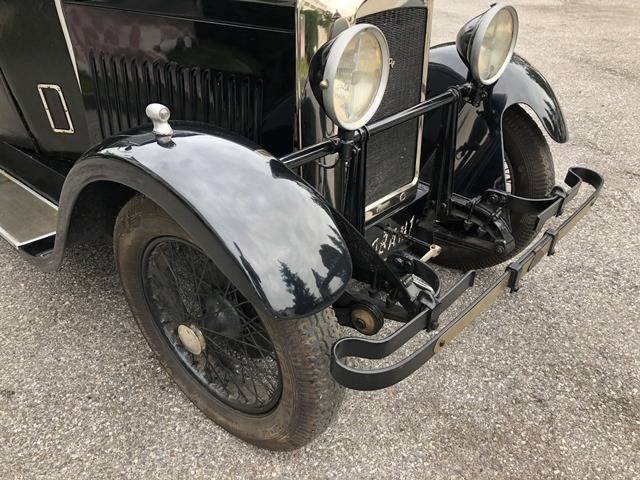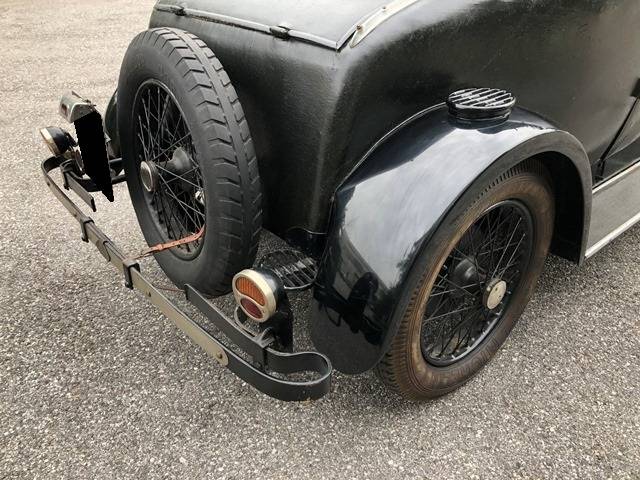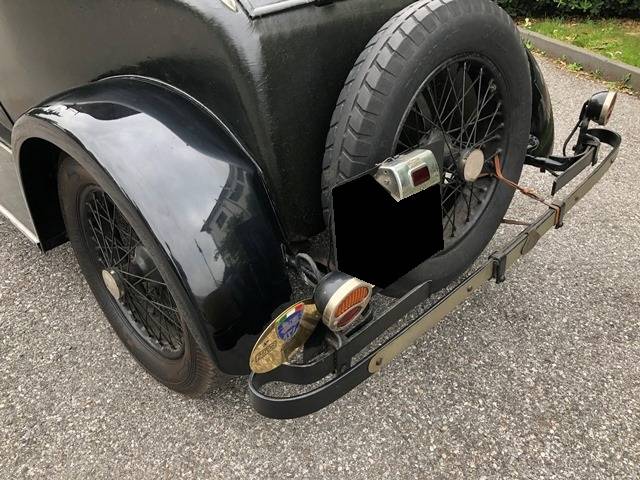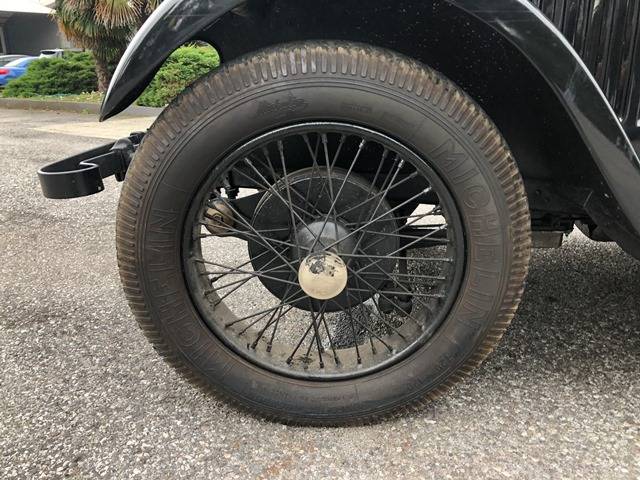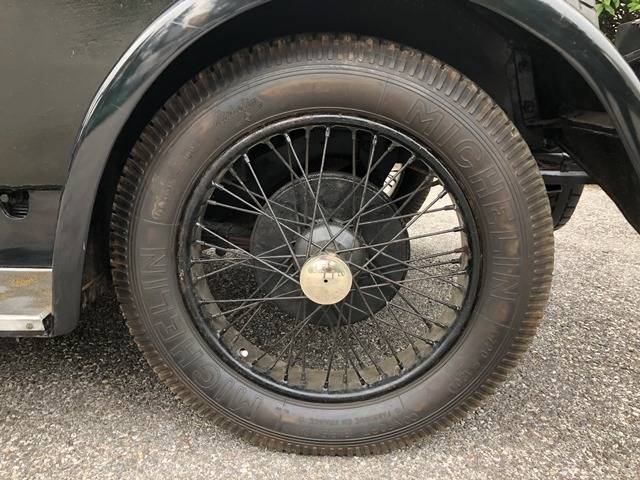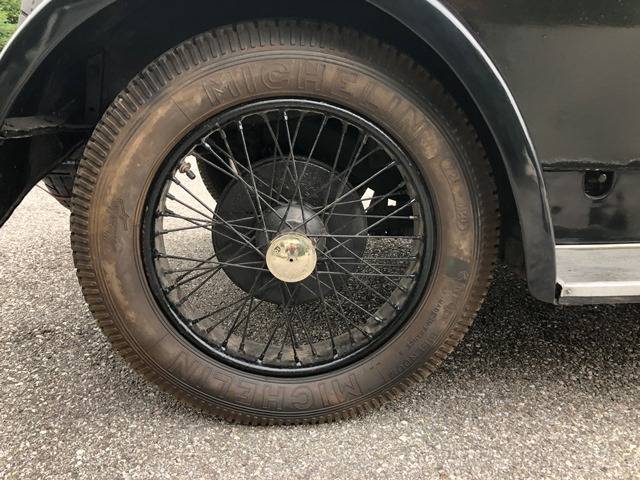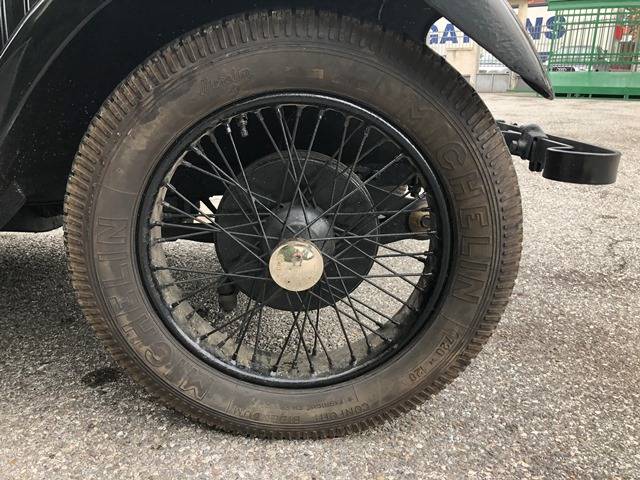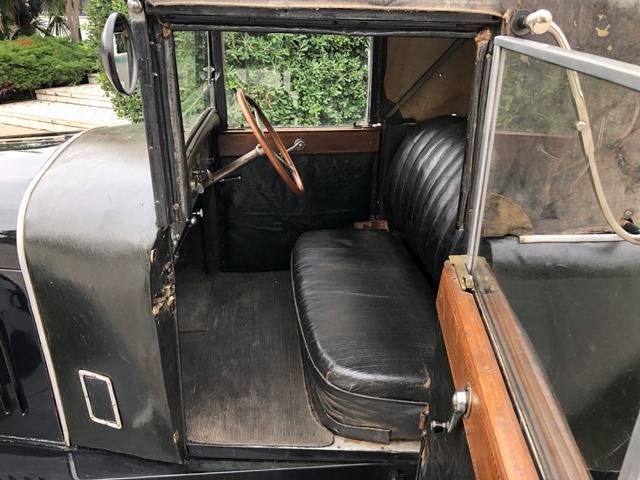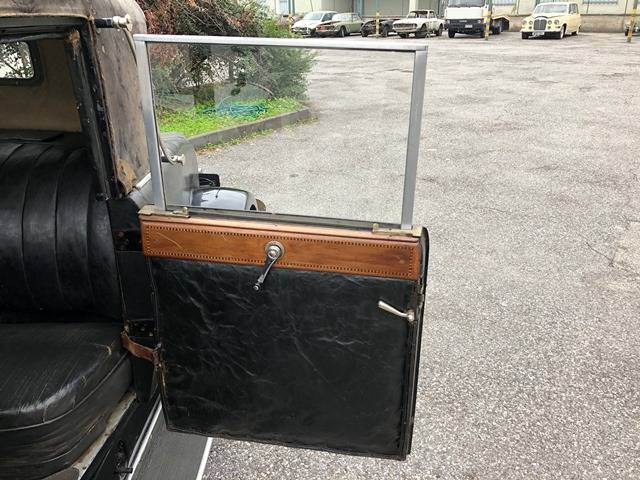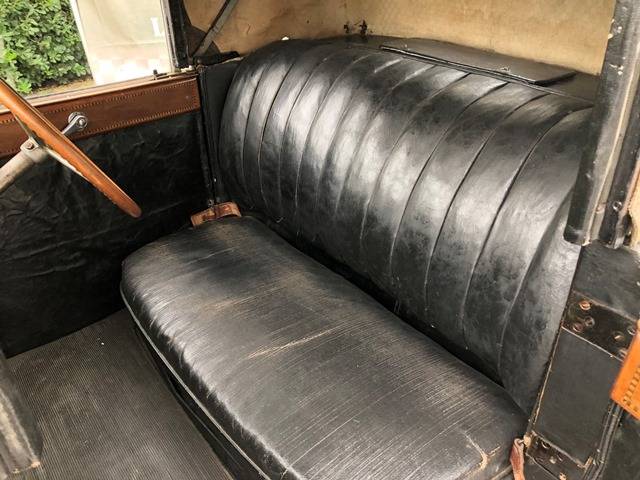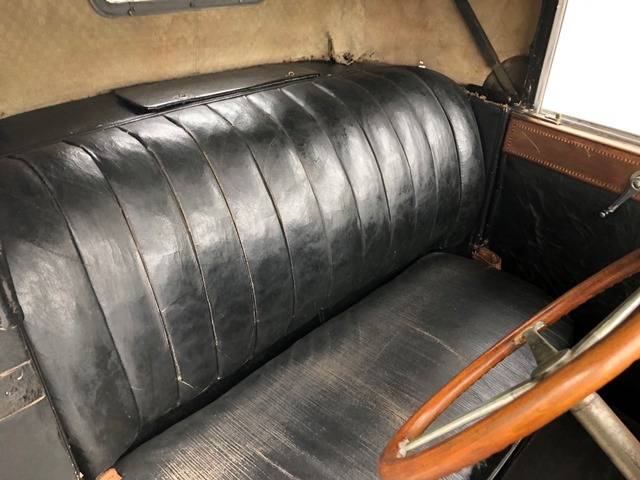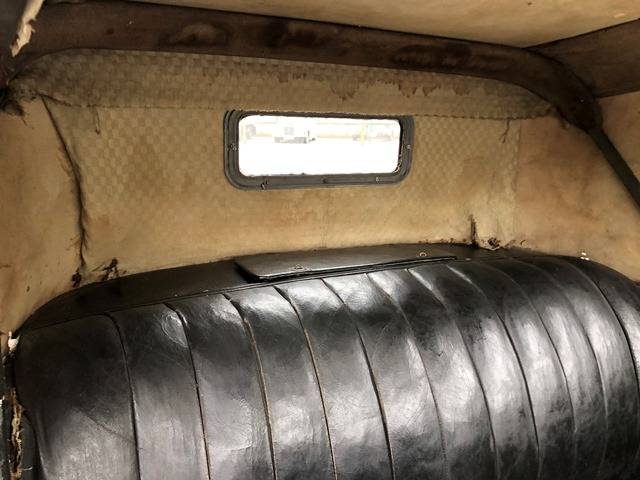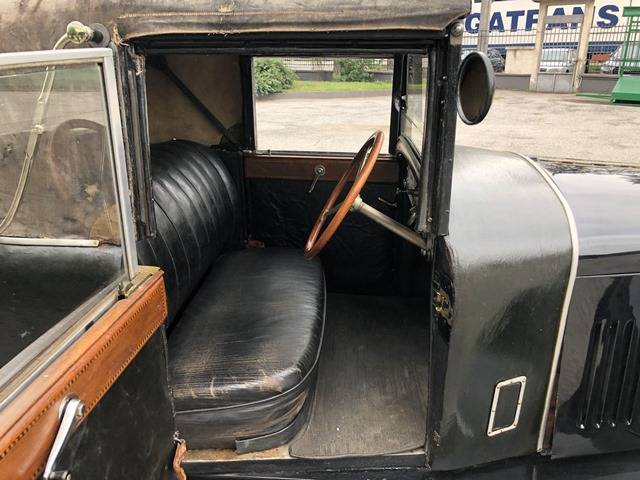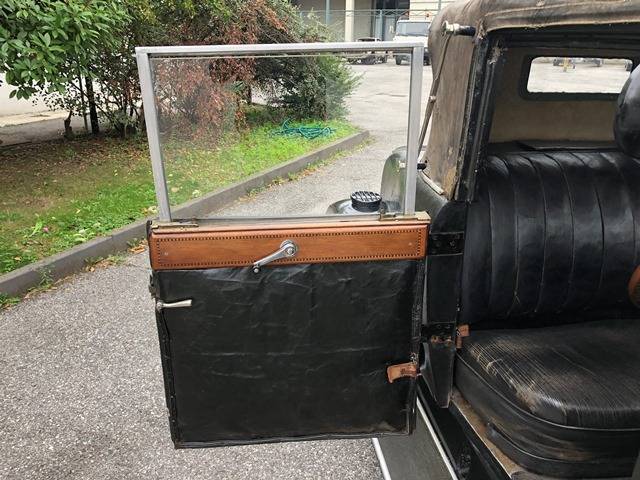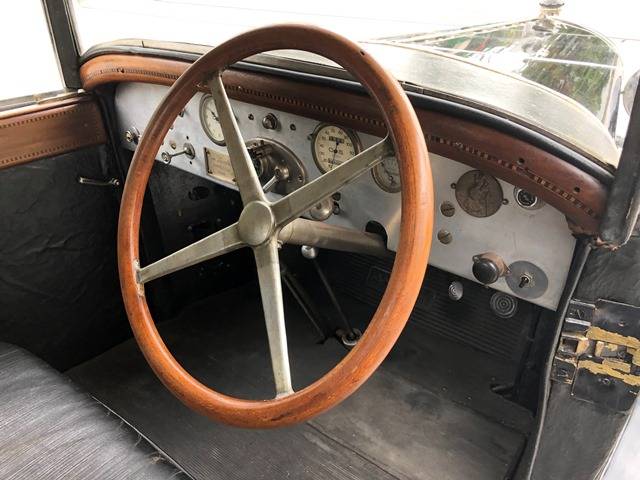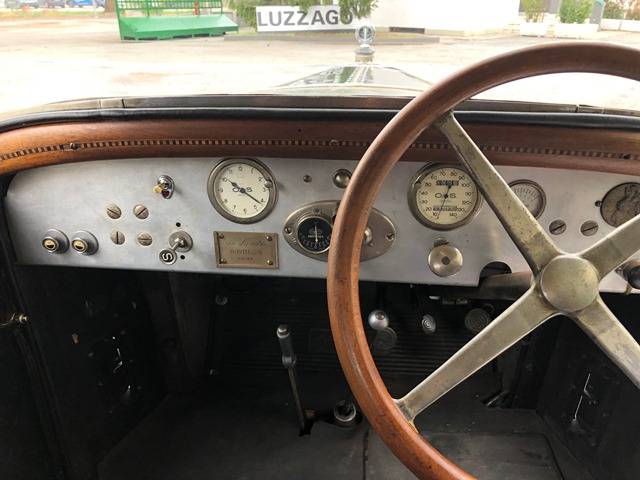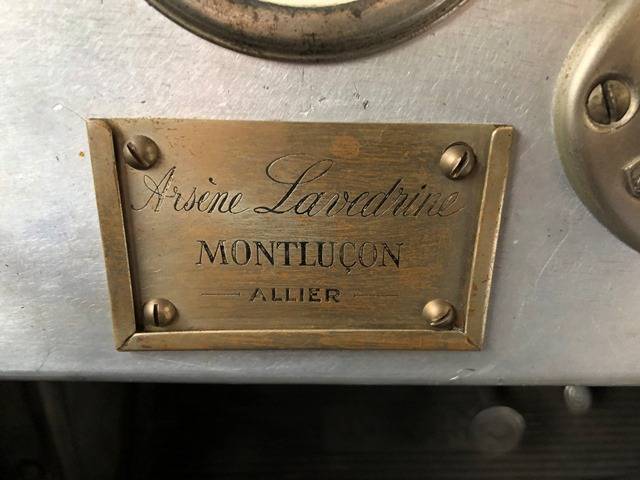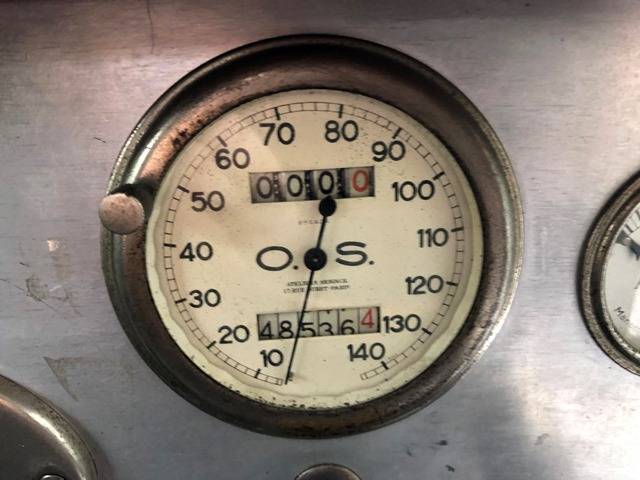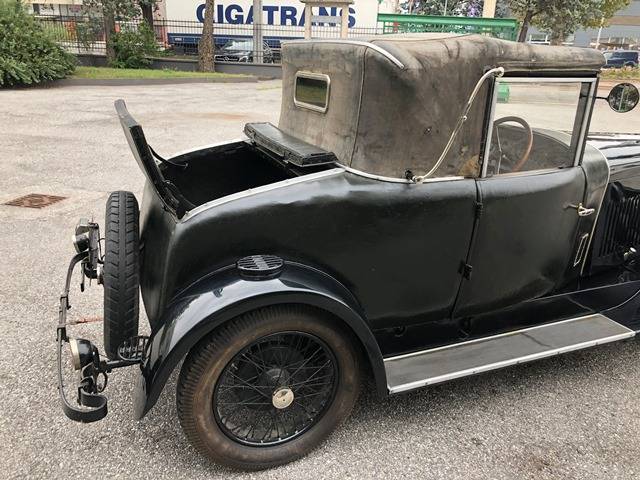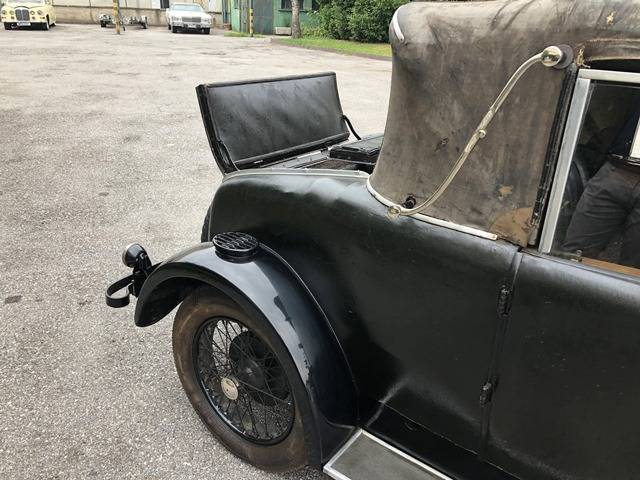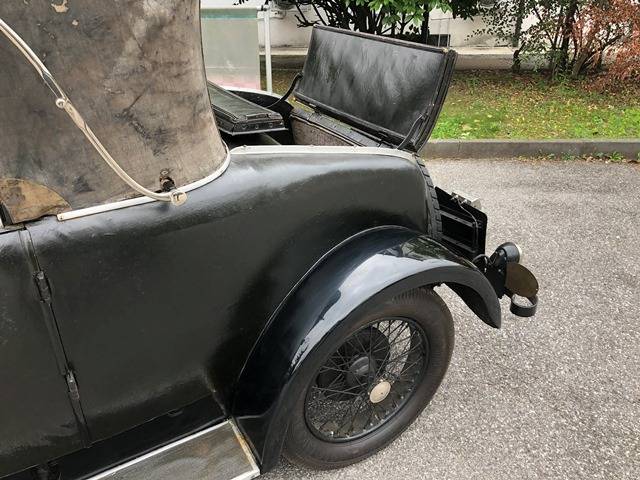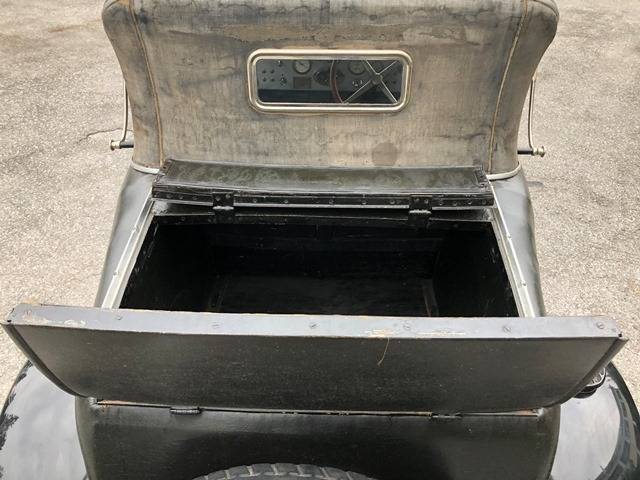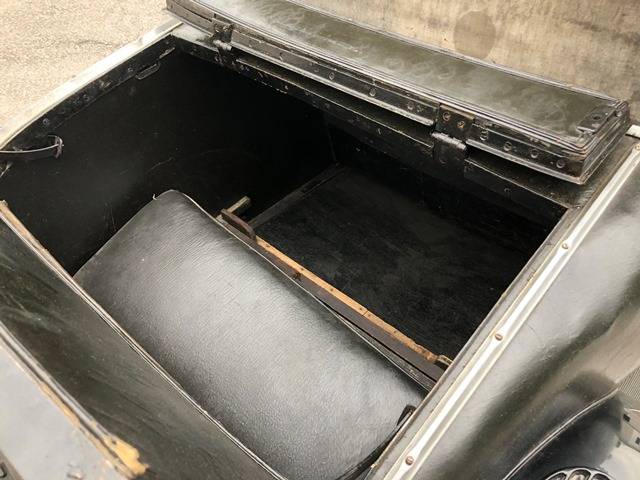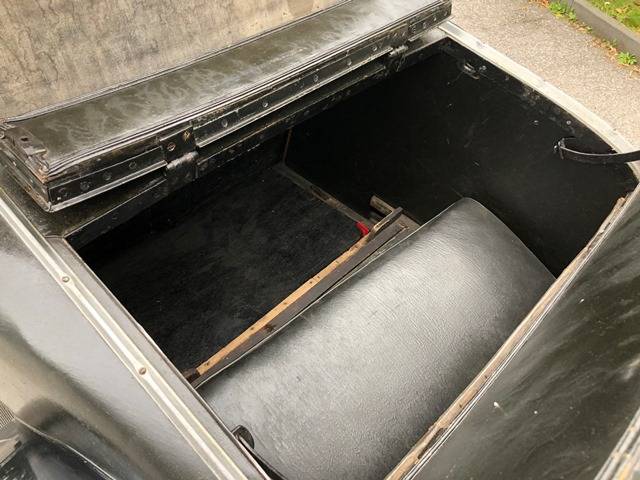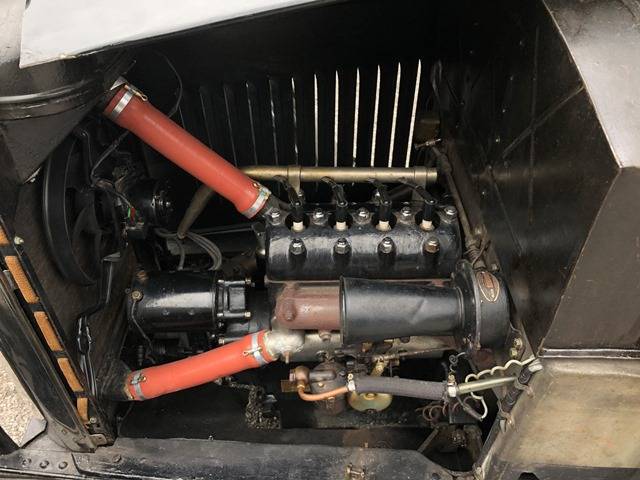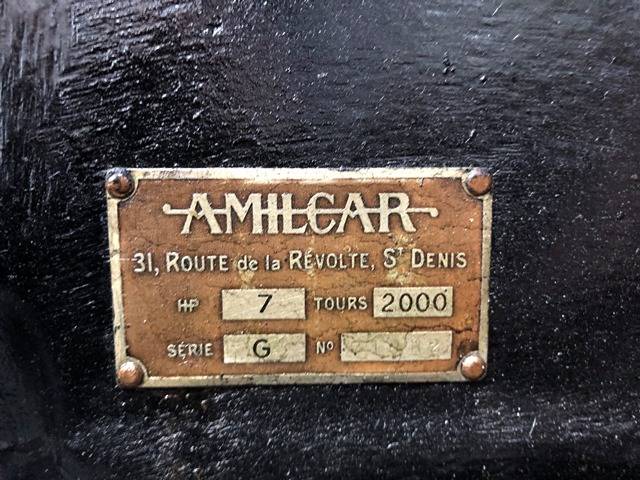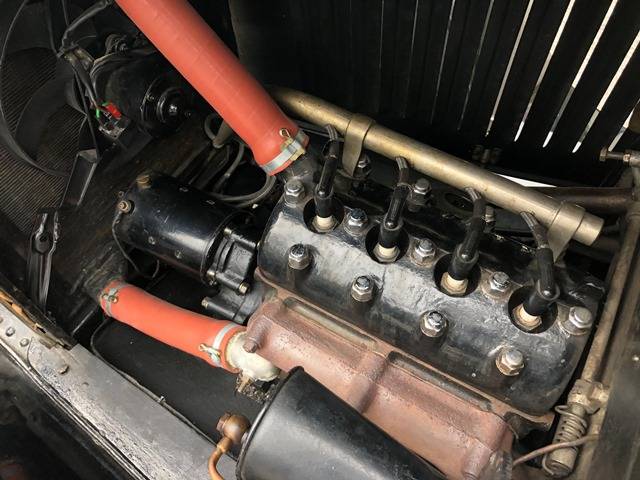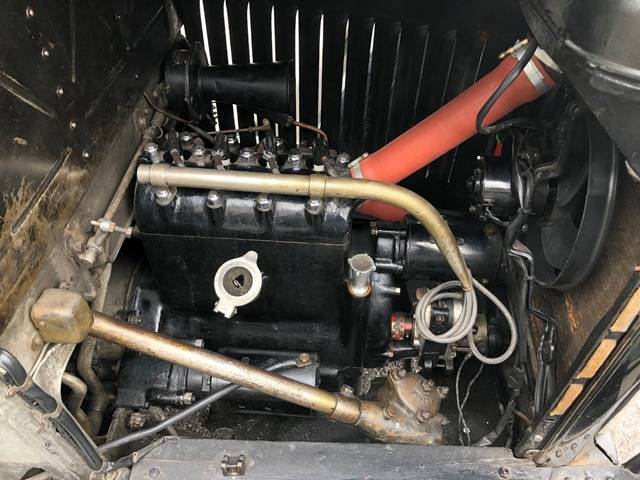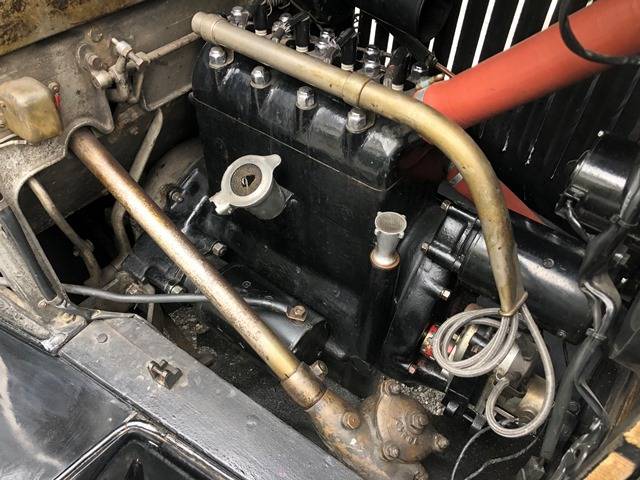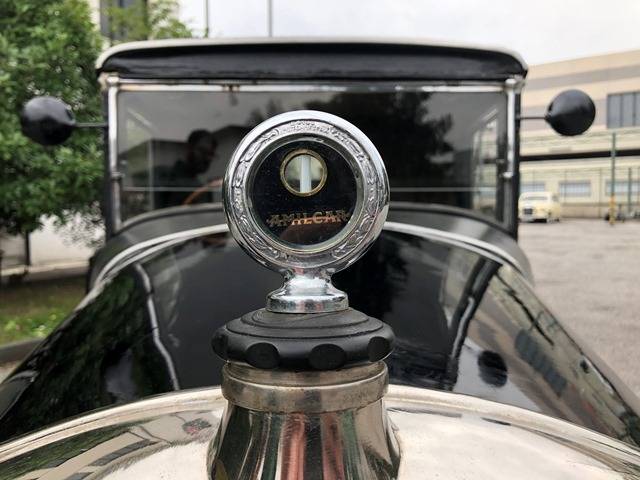 CONSERVATO
Dealer

away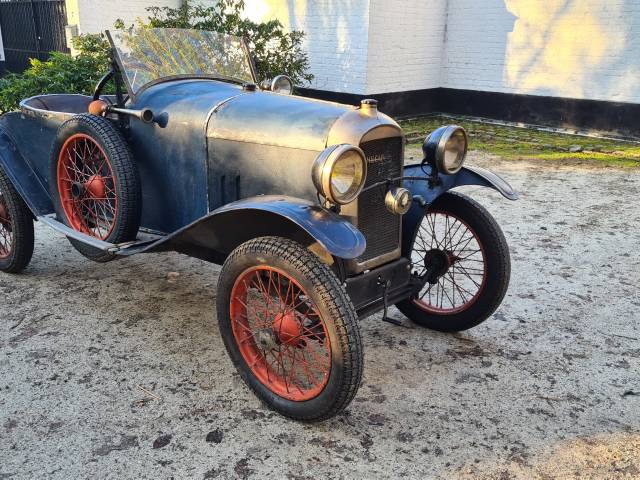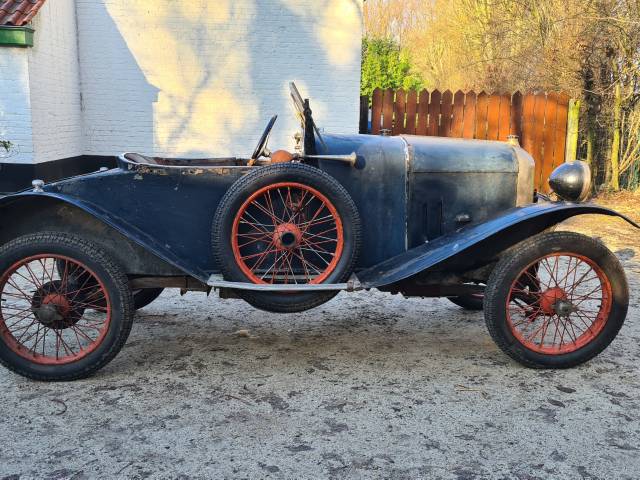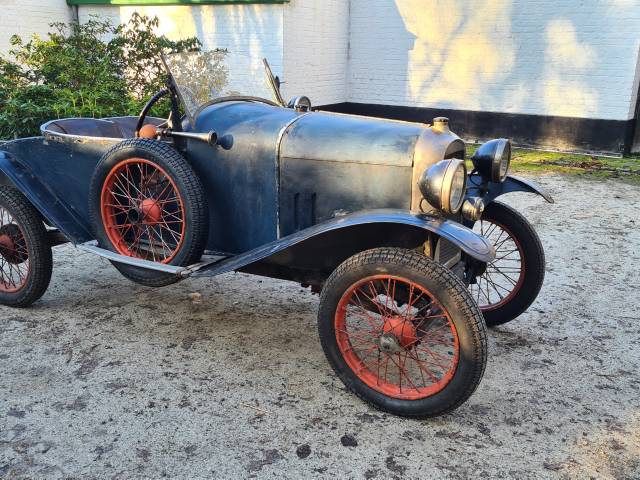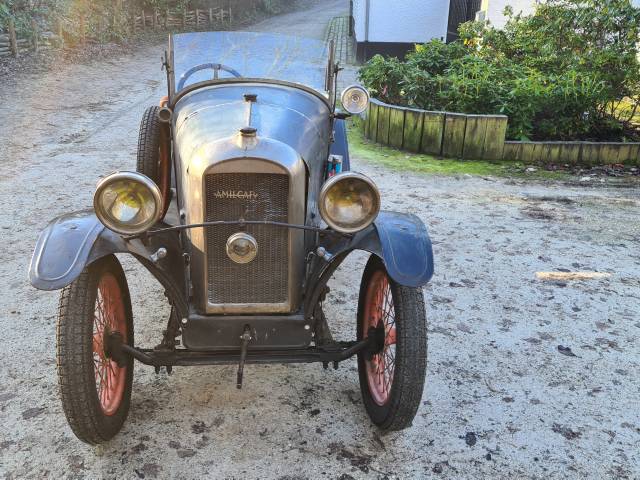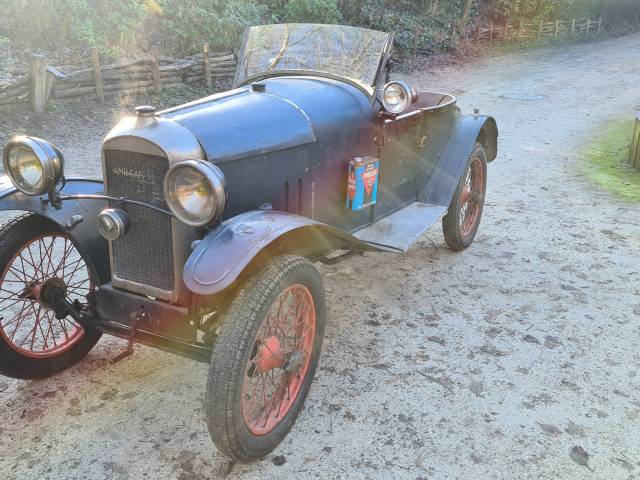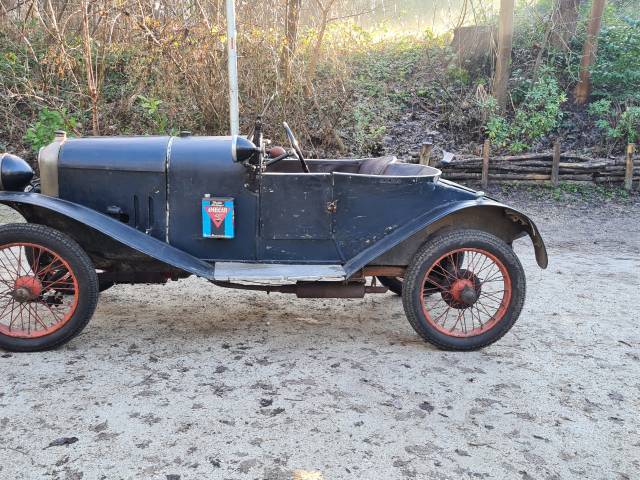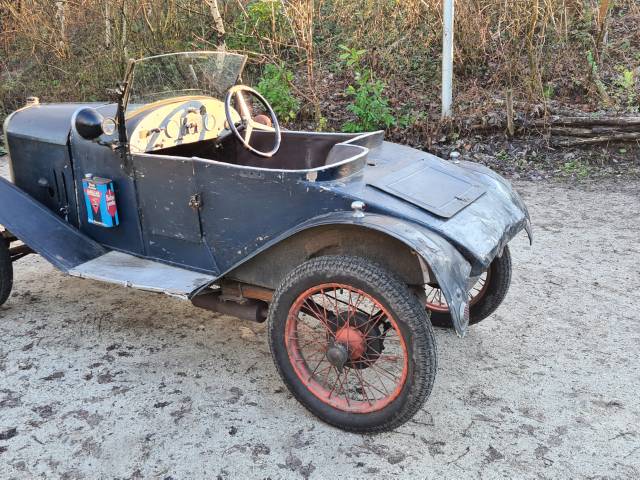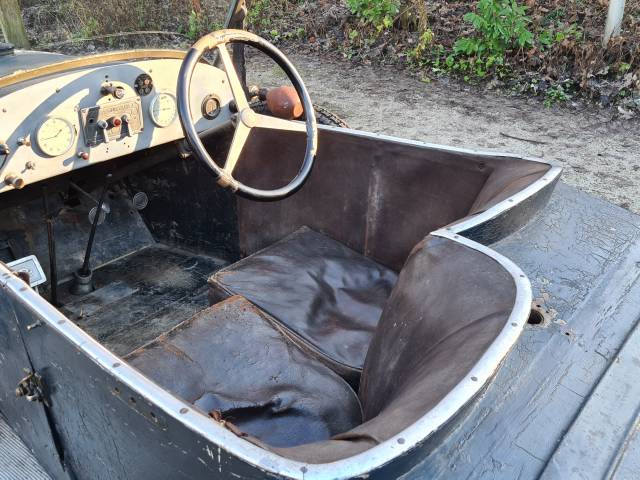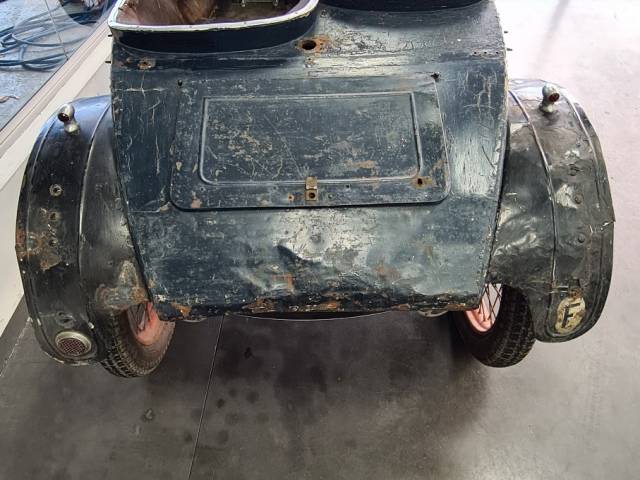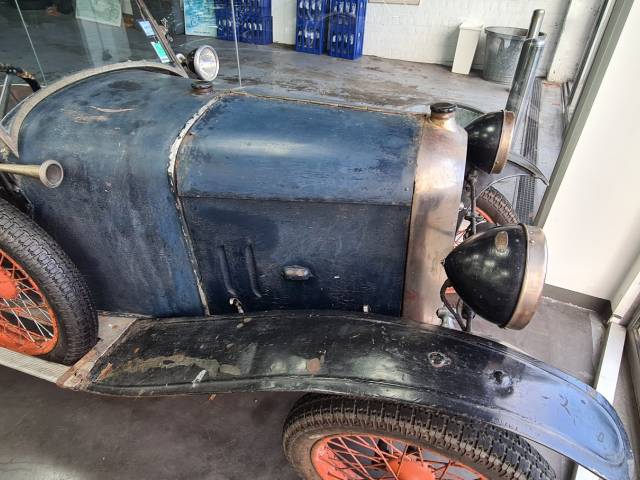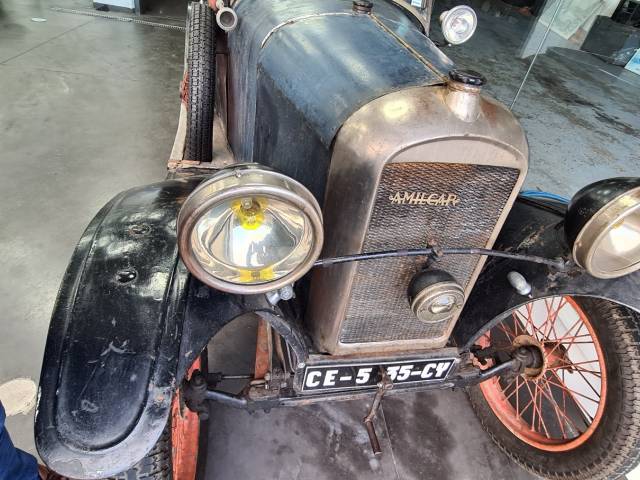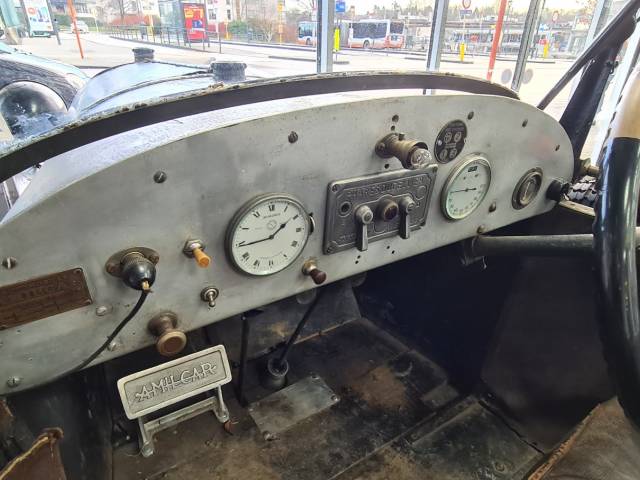 Amilcar CC 1921
Dealer

away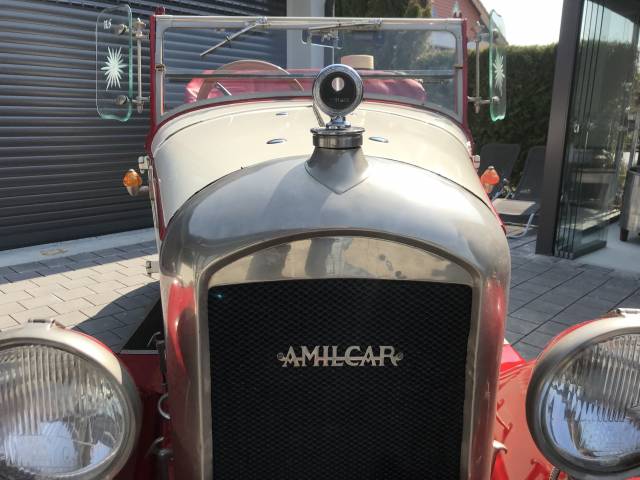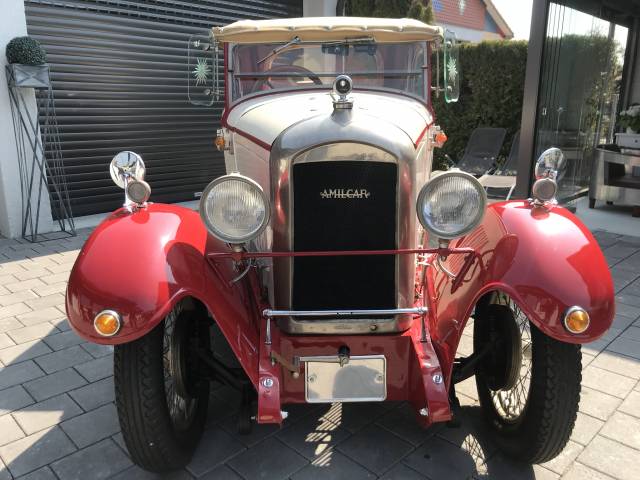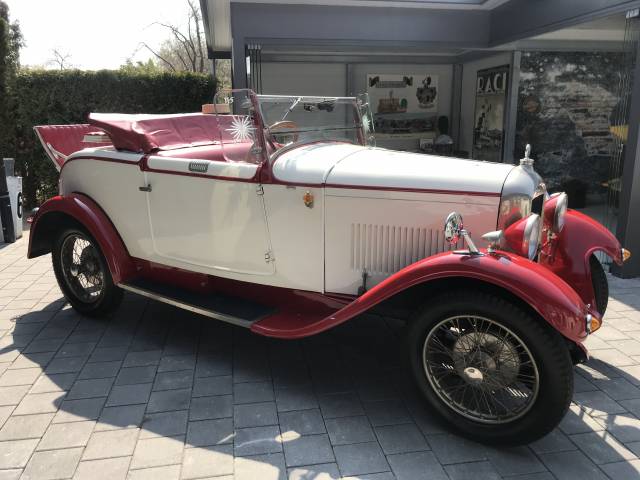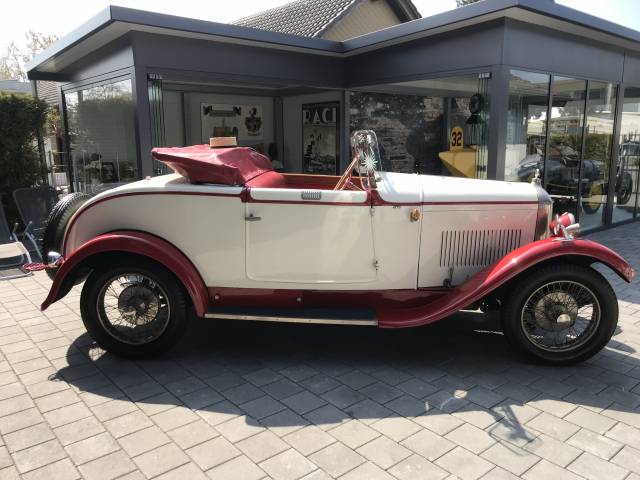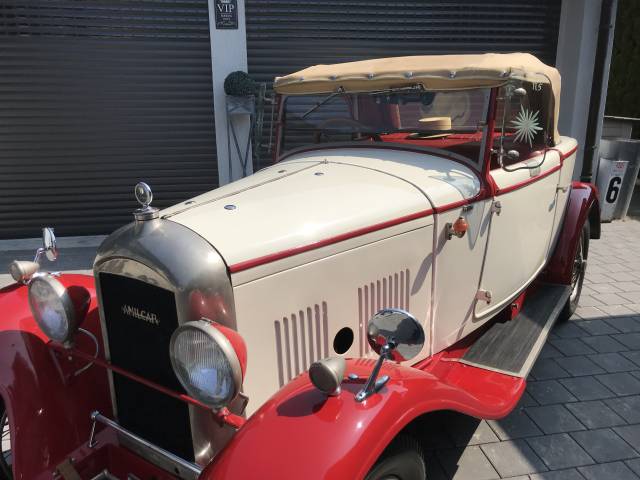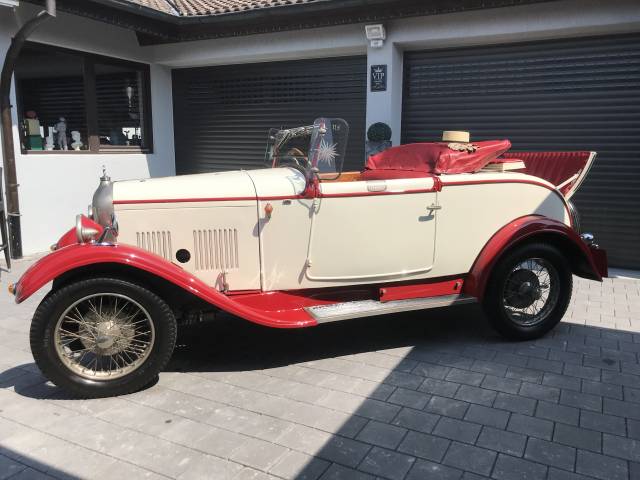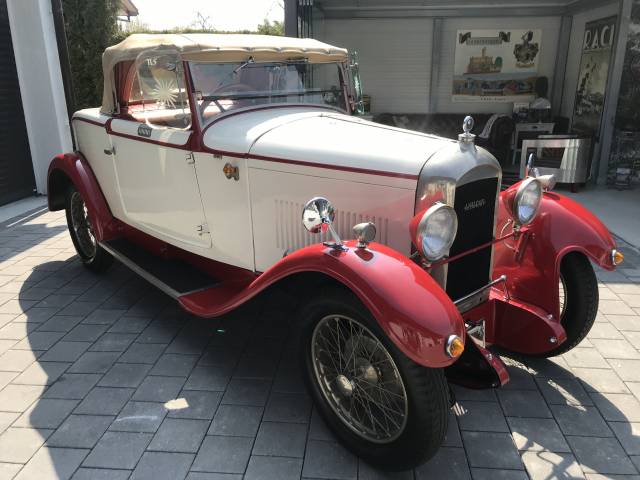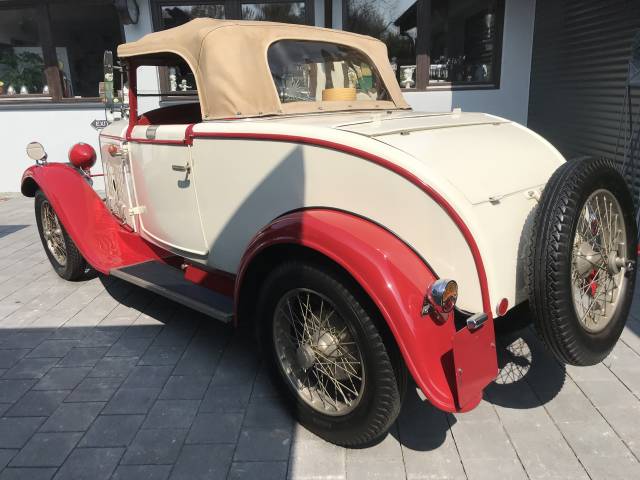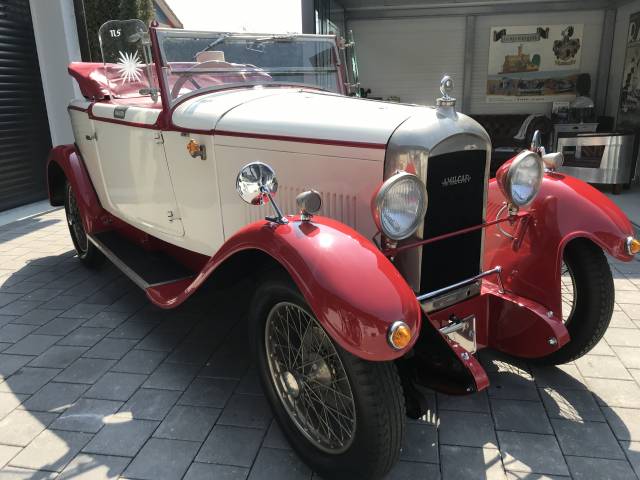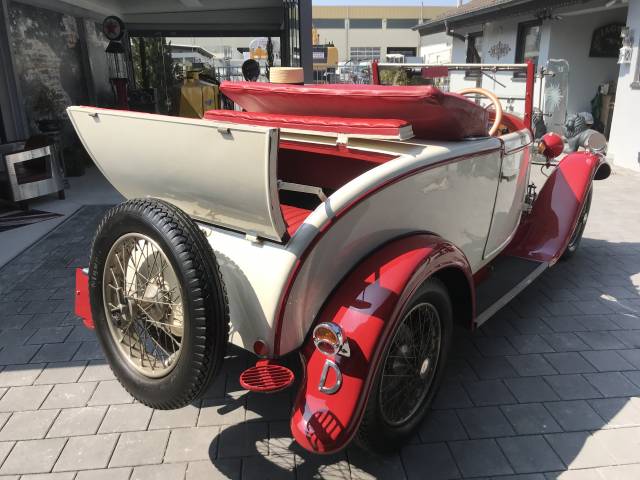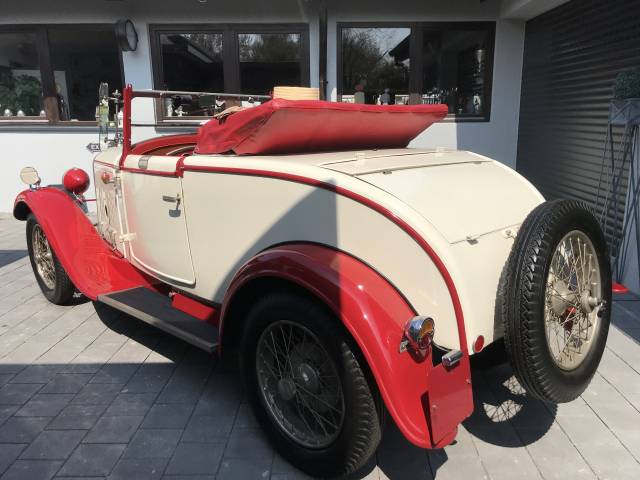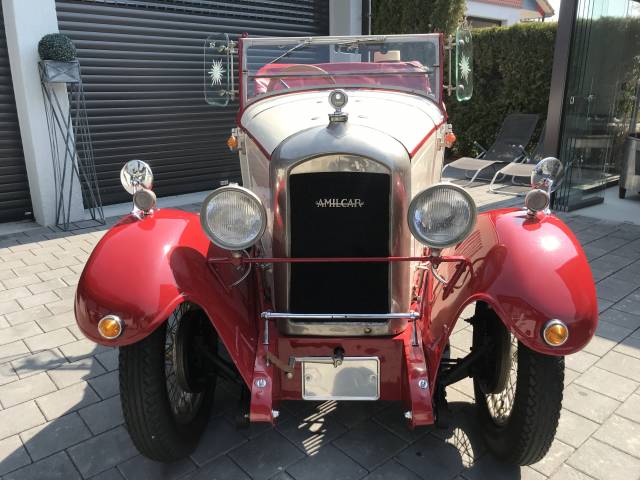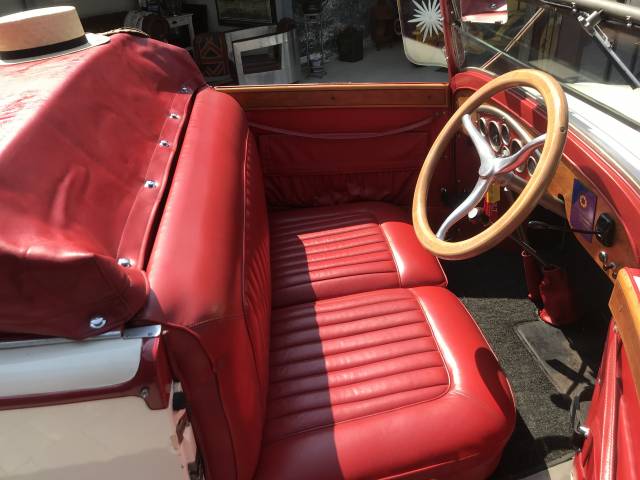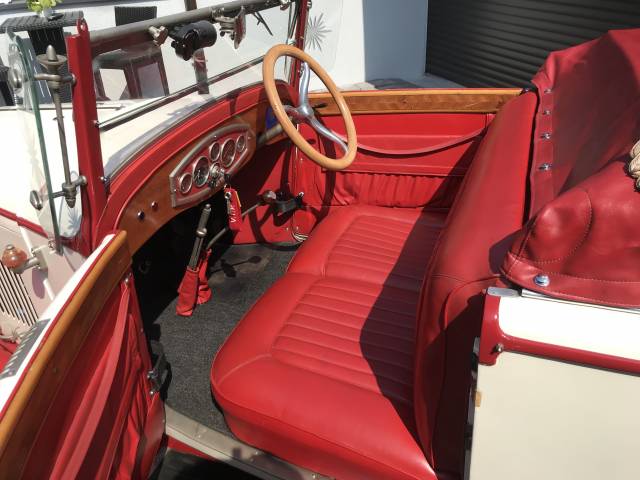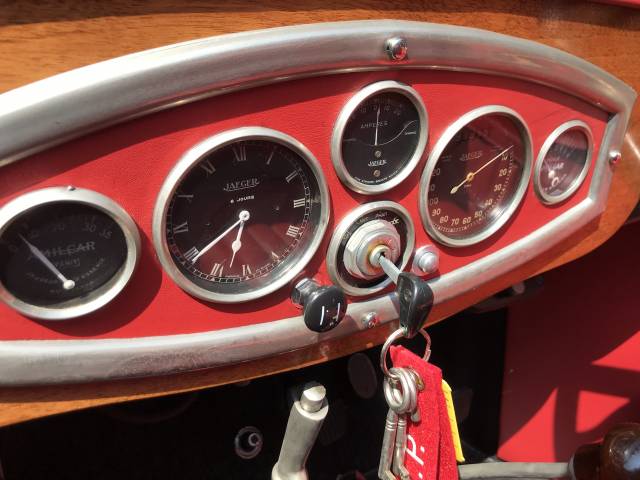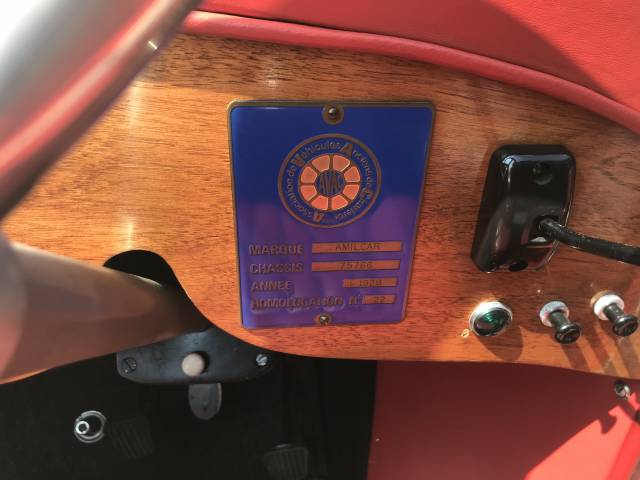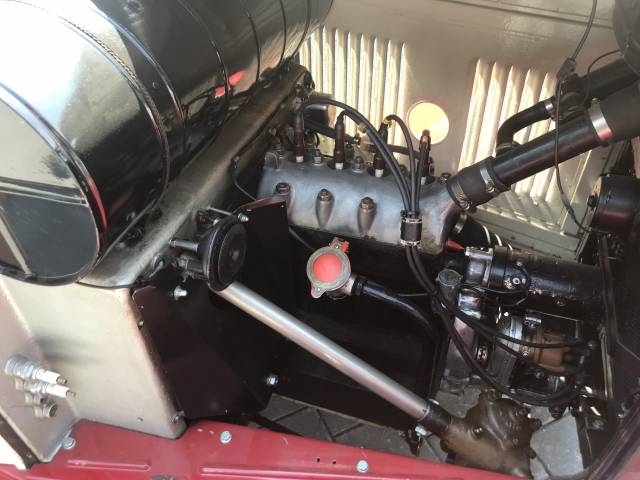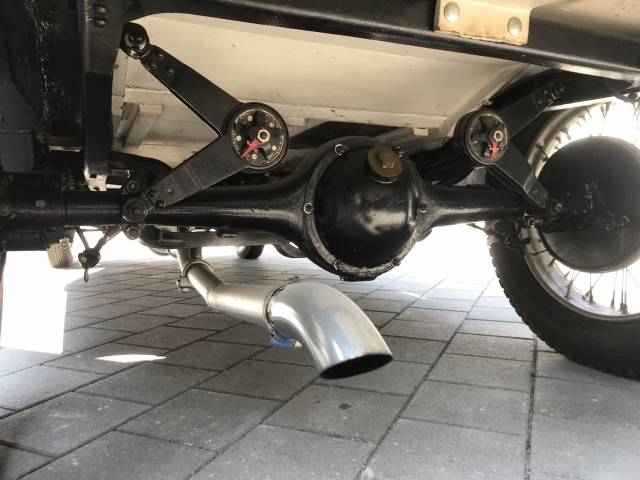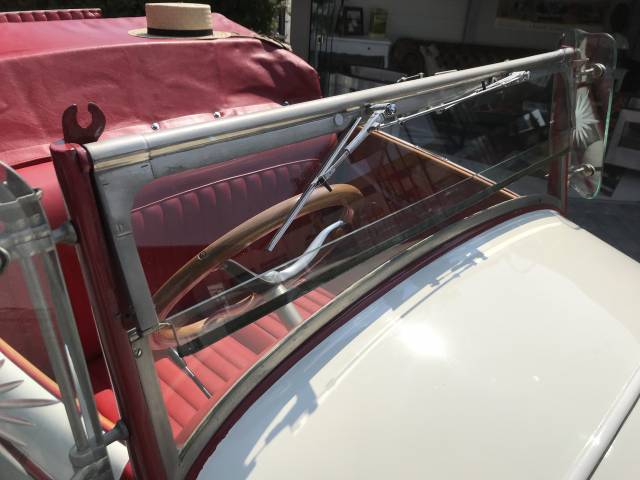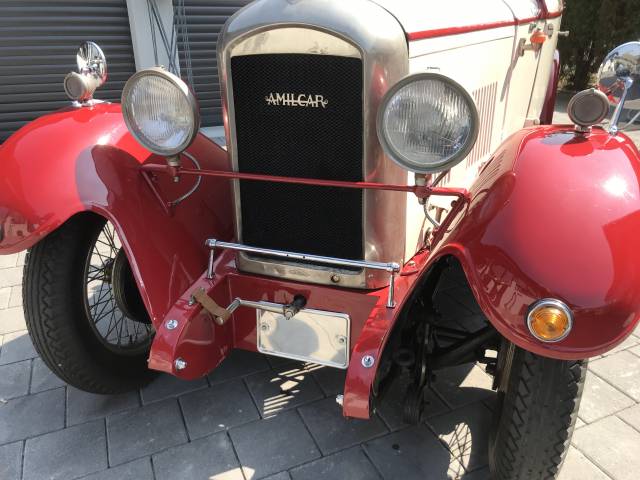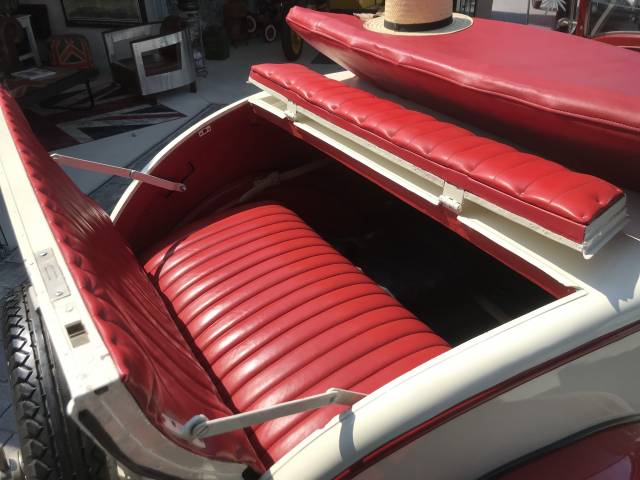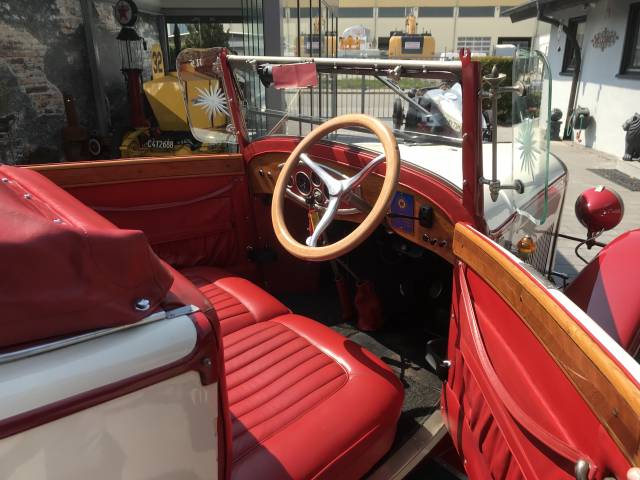 AMILCAR TYP-M SCHWIEGERMUTTERSITZ SG.GUTER ZUSTAND
Dealer

away
Amilcar, the company, was founded in July 1921 by Emile Akar, and Joseph Lamy, producing the imperfect anagram 'Amilcar.'
The First Model – and what were Cyclecars:
The first Amilcar was a cyclecar, designed by Edmond Moyet and Jules Salomon, and looked very like the pre-war Le Zebre. First shown in the October 1921 Paris Motor Show, it gained special interest due to the French government's special status for cyclecars. Cyclecars, were any vehicle weighing less than 350 kg dry weight (no fuel or water), capable of carrying a maximum of two people, and an engine size of 1100cc, or less. Within these parameters, a fixed rate of just 100 francs car tax was levied.
The Amilcar CC:
In 1922, the 4-cylinder, 903cc, Amilcar CC was launched, followed by the Amilcar C4 semi-sports car, and the sportier Amilcar CS, with a larger 1004cc engine. New models continued to appear during this time. The most famous model, the CGS Grand Sport, was powered by a 1074cc single valve engine, and used four-wheel braking. The CGS Grand Sport spawned the sportier CGSS 'Grand Sport Surbaisse.' Both these models were built under licence in Austria, as the 'Grofri,' in Germany, as the 'Pluto,' and in Italy, as the 'Amilcar Italiano.'
Financial Problems and Mergers:
Trying to move away from the competitive small car market during the late 1920's, the company experienced mixed results. From 1928, the company produced a small touring car called the M-Type, using a 1200cc side-valve engine. It was quickly followed by the M2, M3, and M4 versions. Production stopped in 1934, and the last sold in 1935. After a business agreement with the 'Sofia' management team of Briès and Sée, the holding company, Sofia, took full control of Amilcar at the end of 1933, although the company continued to trade under its original name. Eventually, the Saint-Denis plant was closed in a cost cutting exercise in August 1934. Trying to save the company a new model was launched from smaller premises in Boulogne-Billancourt. The new Amilcar (12CV) Pégase, with an ohv 2150 cc engine, and a competition version using a 2490cc (14CC) Delahaye engine, was by now the only model produced by Amilcar.
The Beginning of the End:
Trying to increase the range, plans were made to amalgamate Amilcar with Sofia's motor production arm. A new model was produced to compete with the new Peugeot 402 and Citroen Traction. This small family car made extensive use of aluminium in its bodywork, independent suspension and an 1185cc engine. The new model was named the 'Amilcar Compound.' Work began in October 1937 and the car was due to be unveiled at the 1939 Paris Motor Show. With the onset of war, the show was cancelled. The German occupation of France brought car production, and Amilcar, to an end.