1962 |

Bentley S 3 Continental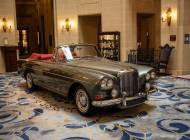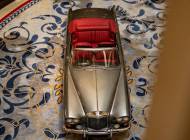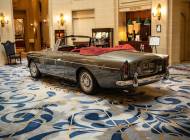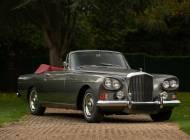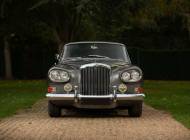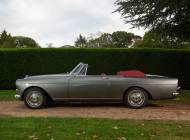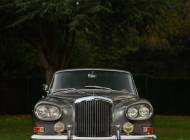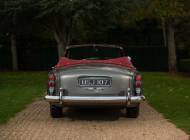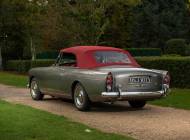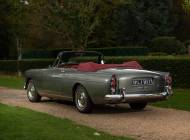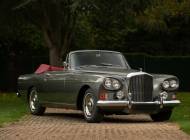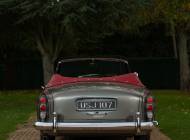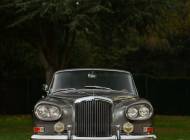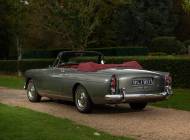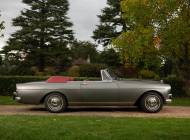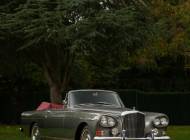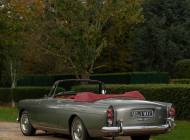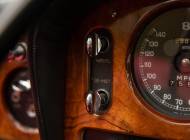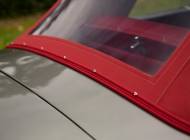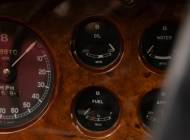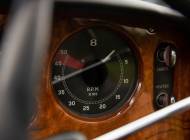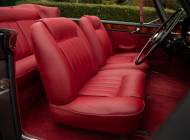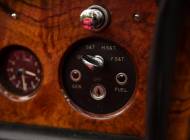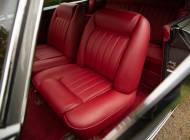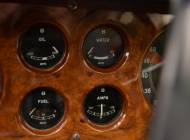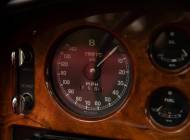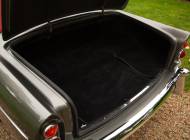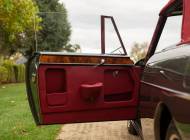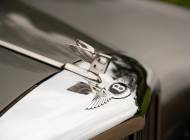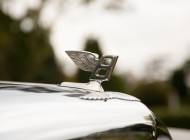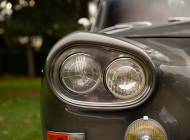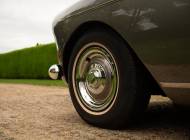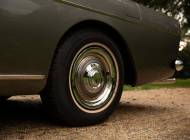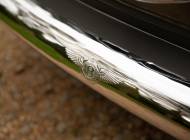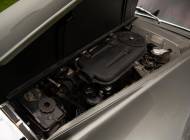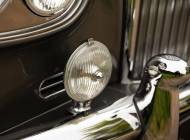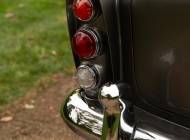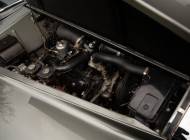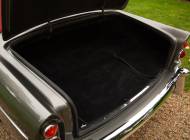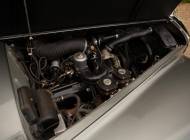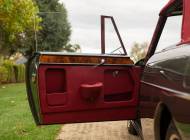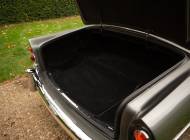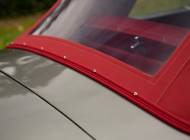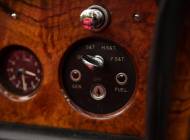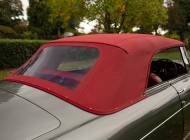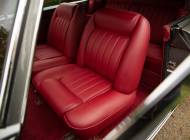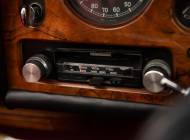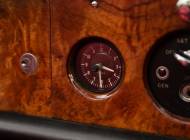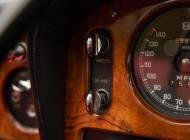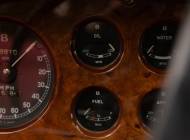 1962 |
Bentley S 3 Continental

Vehicle details

Vehicle data

| | |
| --- | --- |
| Make | Bentley |
| Model | S 3 |
| Model name | S 3 Continental |
| Year of manufacture | 1962 |
| Chassis number | BC14XA |

Technical details

| | |
| --- | --- |
| Body style | Convertible |
| Body detail | Convertible |
| Power (kw/hp) | 147/200 |
| Cubic capacity (ccm) | 6,230 |
| Cylinders | 8 |
| Steering | Right (RHD) |
| Transmission | Manual |
| Drive | Rear |
| Fuel | Petrol |

Individual configuration

| | |
| --- | --- |
| Exterior colour | Others |
| Manufacturer colour name | - |
| Interior colour | Others |
| Interior material | Others |

Optional equipment
Description
1962 Bentley S3 Continental Park Ward Chinese Eye Convertible
Registration Number: USJ107
Chassis number: BC14XA
Odometer: 99,000
One of just 312 Bentley S3 Continentals Built.
In October 1959 Rolls-Royce Bentley Motors introduced their all-new 6.2-litre V8 engine at the London Motor Show with the Silver Cloud II and Bentley S2. The engine was of classic US V8 configuration with pushrod OH valves, a central camshaft and crossflow heads. The block and cylinder heads were alloy and the fuel mixture was supplied by two horizontal SU HD6 carburettors.
Penned by Norwegian designer Vilhelm Koren it featured an impeccable harmony of clear lines and well-balanced proportions, a straight-through wing line with hooded headlamps, at the rear the wing line extended in a finned style over a neat cluster of tail-lights in a style that the famed Bond era early Aston Martins adopted.
To bring this design into full production, Park Ward relied heavily on the methods that they had used in aviation work, with extensive use of welded steel for the frame and panels, creating an extremely strong single bodywork structure.
The next evolutionary development of the engine, the third generation S series, was launched in 1962 and included the Bentley S3 and the Rolls-Royce Silver Cloud III.
When the series received this next major revision, the requirement for the addition of twin headlights over the previous single lamp presented a challenge to be incorporated into the previous Koren Drophead Coupé S2 design. Whilst options considered were to position them vertically like the Alvis brand, this was eventually overcome by a far more attractive choice of slightly inclining them. This headlight configuration styling of the S3 Continentals earned them the colloquialism of 'Chinese Eye' models, or 'Chinese Lanterns' as referred to by Sir Elton John, one of many famous owners of the marque.

Except for this adoption of quadruple headlights, it was difficult to differentiate at first glance between the S3 and the previous models, however, there were numerous superficial changes such as a lower radiator shell that allowed a more pronounced shape in the bonnet line.
The most important technical changes were in the engine. The reworked cylinder heads were cast from a new alloy that included silicon, it was equipped with larger HD8 SU carburettors and the compression ratio was lifted to 9:1, with valve timing adjusted to produce 220BHP with a top speed close to 120mph.
Yet still, with all the additional improvements and power, you were still afforded four luxuriously upholstered seats and a power-operated top that was as shapely as any fixed head coupe. Once lowered, the hood disappeared behind the rear seats; the electric power windows and rear quarter-lights retracted to create the most elegant of open-top four-seaters. A car that glides effortlessly wherever you would choose to point it.
The S3 Continental Drophead coupe is an ultra-rare vehicle; out of a production run of just 58 ever built, only 27 examples were made in right-hand drive form and this example was the very first in that production sequence to be built.
So special was this first of production vehicle that on completion it was delivered to the 1962 Earls court motor show where it was placed on the H.J. Mulliner, Park Ward stand for all to admire. Once the show had concluded it was then transported to Jack Barclay Ltd, London where it was prominently positioned in the Mayfair showroom on display for an agreed period before its delivery to its first custodian, Mr D G Howitt of Basford, Nottinghamshire. Owner of the well-established printing company, J Howitt & Sons.
A copy of the original purchase order identifies the original colour of Shell Grey, with Scarlett Red interior and specifies the vehicle to be supplied with a power-operated hood and electric windows. At a total cost of £9043, it was the equivalent to a very modest London home or twice that of Aston Martins flagship DB4 model. With this price tag, these cars were only attainable to the very wealthiest of Bentley clientele' a factor that dictated the ultra-low production number.
Sales invoices and documents from Jack Barclay and the RREC identify the next owner was located in Barnet, Hertfordshire, before, the car headed back north to E. H. Pickford & Co of Eccleshall Road, Sheffield in the late 1960s. Sometime later in its life, it is understood to have relocated to sunnier skies in the South of France, no doubt gracing the promenades of the French Riviera with its equally stylish form.
In the early 1990s, the car was restored before returning to the UK and finding a new long-term owner in 1998. For the next 18 years, the car formed part of a private collection and was used sparingly for high days and holidays, yet cared for in dry storage when dormant. A recent change of ownership has seen a new awakening and cosmetic revival of life for this glorious marque. In the last few years, the vehicle has benefitted from a full professional repaint in Rolls Royce Bentley colour Tudor Grey and a comprehensive re-trim using no less than five hides of Scarlet red leather to contrast and complement the sleek bodywork finish. These interior works have since continued with a fully tailored mohair hood exterior and fine nap woven wool headlining.
The brightwork has depth and clarity with the most recent re-plating of the chrome grille surround, front/rear bumpers, over-riders and wheel hubs.
Recent specialist service works included; full brake overhaul, hood pump rebuild with new solenoids, window regulator service, carburettor strip and clean and all full oil and filter service.
The car sits proudly on new narrowband whitewall tyres on refurbished original wheels with hand-painted coach lined trims.
Its history file contains its Bentley owners handbook, Jack Barclay purchase invoices, copies of order forms, Bentley works notes, additional archive information, period brochures, supplements, and drawings support its more recent and usual servicing and works invoices.
The S3 Continental chassis was the swan song for the finest creative efforts of the specialist coachbuilders, it was the last Bentley that had a separate chassis, the last vehicle that Koren ever designed and after the last S3 rolled off the production line in 1966 the last time that Continental name was used on any Bentley model for decades. A welcome addition to any serious car collection and the opportunity to own the very first UK supplied Drophead Coupe in this iconic piece of motoring history.
Just arrived & in superb condition thoughout. This Bentley Contiental has been the recipient of massive maintenance & restoration work over the years to put it into the wonderful order we find it in today.
The story continues under the bonnet with a lovely engine bay in superb highly detailed order. The car starts instantly, idles beautifully & has smooth seamless gear chages. It really personifies the "Grand Routier" moniiker able to effortlessly cover huge miles in peerless style & comfort.
Whenever we get a car on this kind of close to perfect condition, not much more need to be said as the pictures speak for themselves. Post restoration the the car gained the accolade of having been featured on display in the lobby of the RAC club; high praise indeed.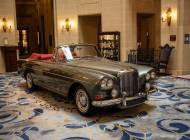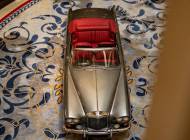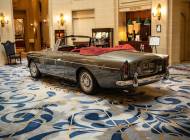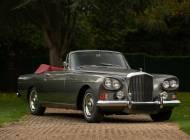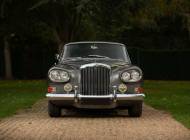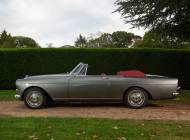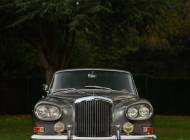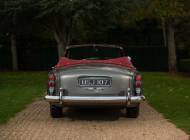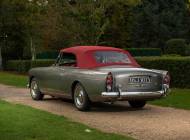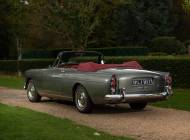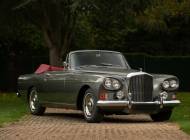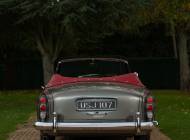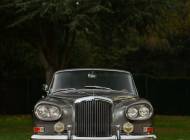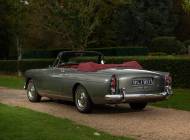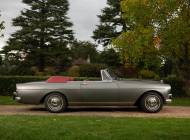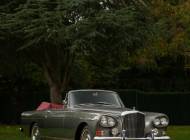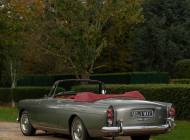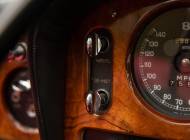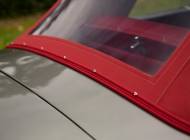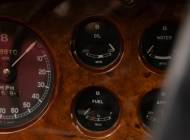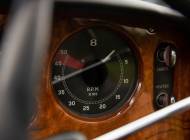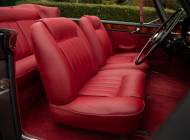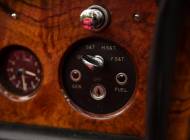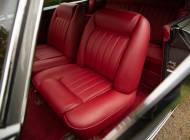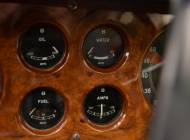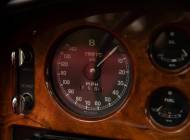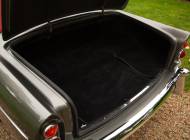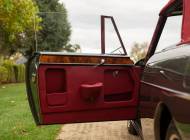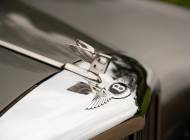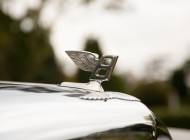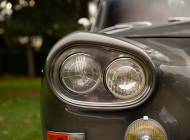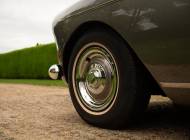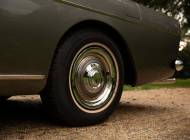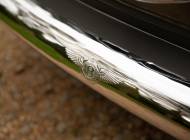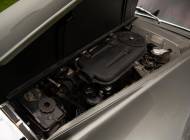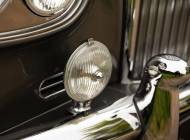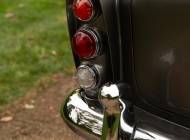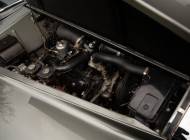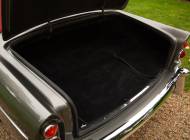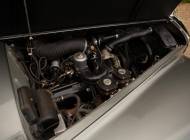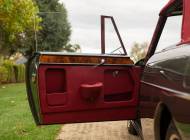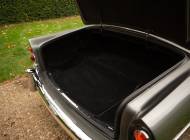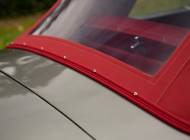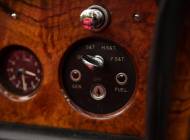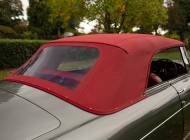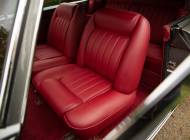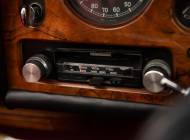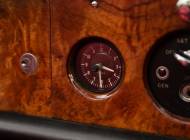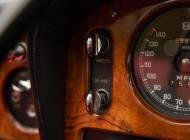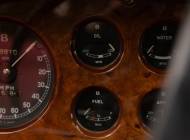 Dealer-Imprint
Vintage & Prestige Fine Motor Cars
EM Rogers Building, 2 Ryehill Close, Lodge Farm Industrial Estate
NN5 7UA Northampton
+44 7967 260673
Richard Biddulph
Seller
Route
Vintage & Prestige Fine Motor Cars
Globe Industrial Estate 9

RM17 6ST Grays
Vintage & Prestige Fine Motor Cars
Globe Industrial Estate 9

RM17 6ST Grays
Vintage & Prestige Fine Motor Cars
Loading...
Loading...