Southwood Car Company

Southwood was founded with a clear vision - We want to purchase and supply the highest quality Alfa Romeos and other Italian marque cars available in the market. We will always provide clear and honest descriptions of vehicles we offer for sale and prepare vehicles to the highest standard possible. Viewings are by appointment only please.

We really enjoy what we do and are conveniently based just 5 minutes from Junction 6 of the M25, alternatively a 30 minute train ride from Central London or 20 minute drive from Gatwick airport. So if you are considering the purchase of a classic Alfa Romeo, talk to us. We want to ensure you buy the right car and enjoy each step of the experience along the way with us too.

To save you time and ensure you have a good selection of cars to choose from we work extremely hard, within the UK and internationally, to find excellent examples for you to consider. With Southwood you will not waste time looking at inferior vehicles. Each car is meticulously checked and inspected prior to our decision to purchase it. Checks and inspections include all mechanical, electrical, structural components and of course provenance.

The market we operate in is ever popular with values steadily rising and predicted by both the motoring and financial press to continue to do so. We work hard to ensure you enjoy your purchasing experience with us.
Show more
Show less
2 Vehicles for Sale
Mille Miglia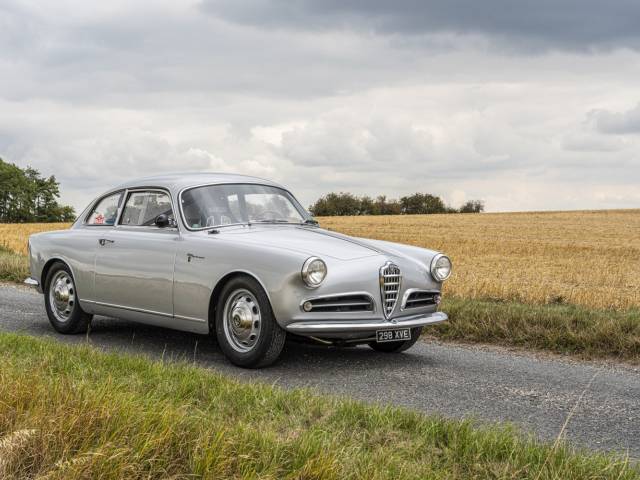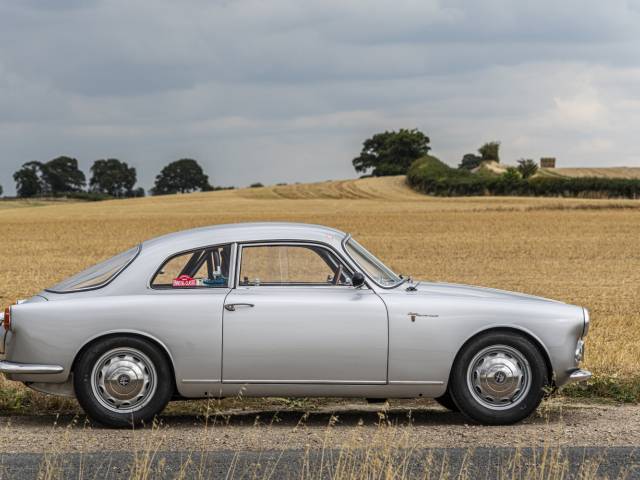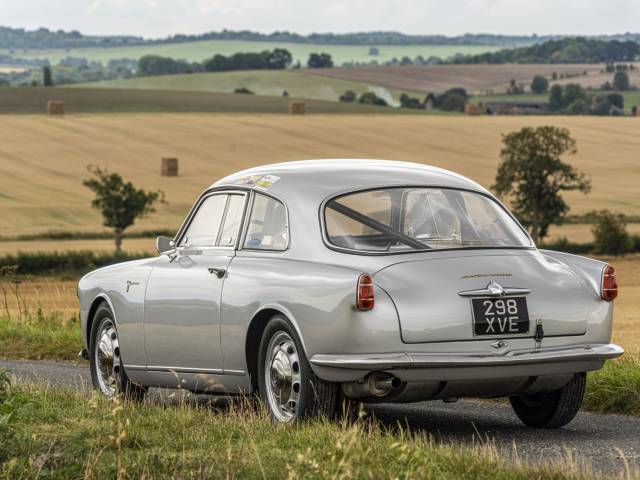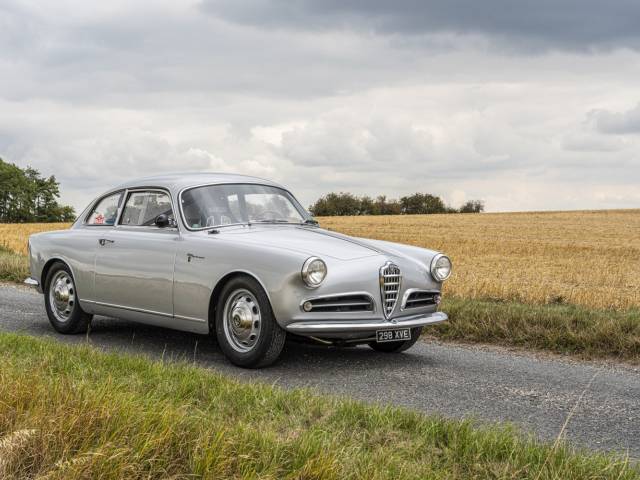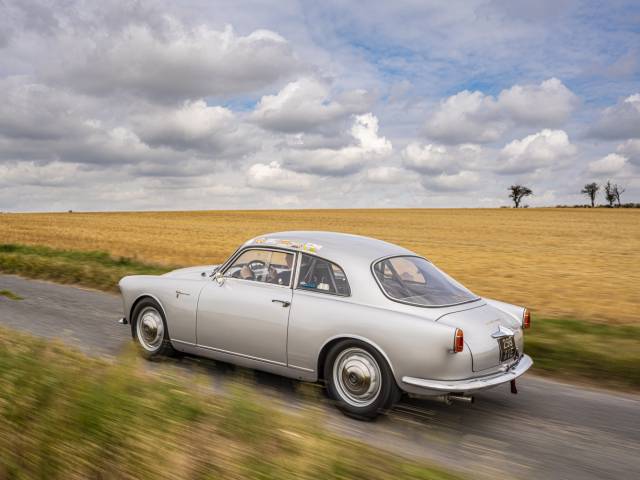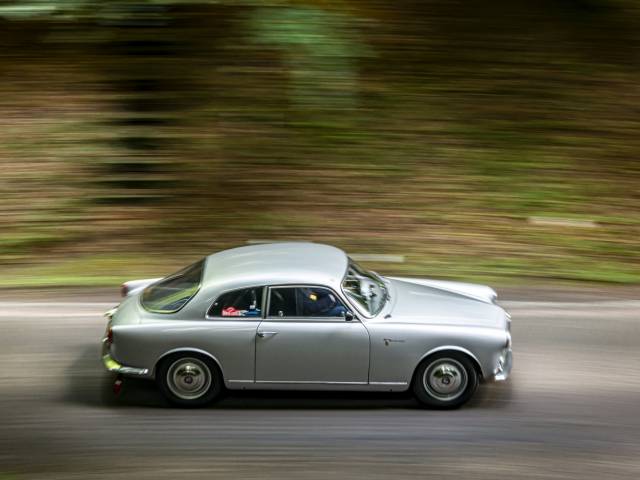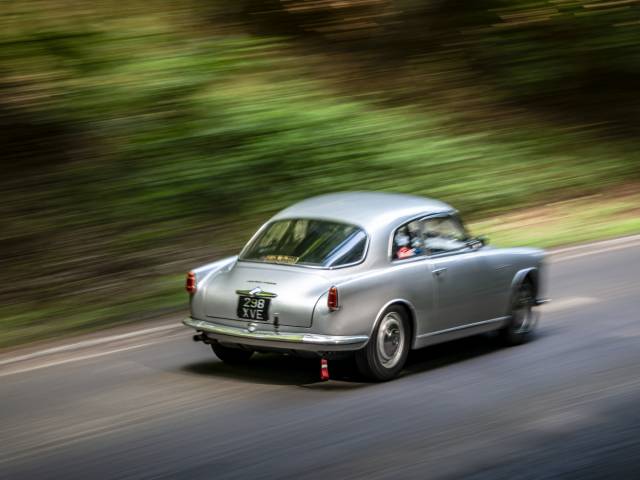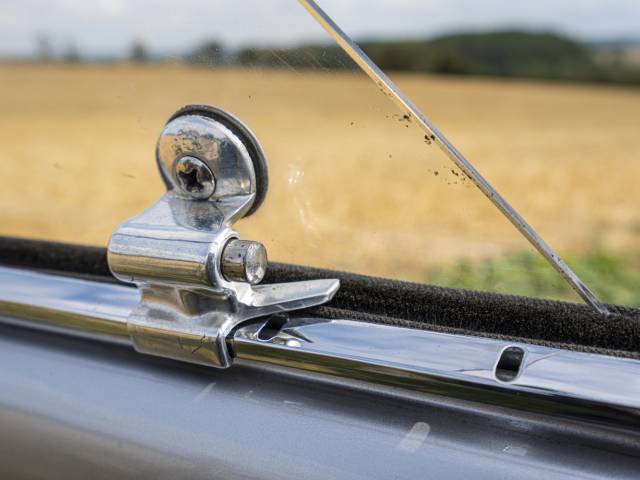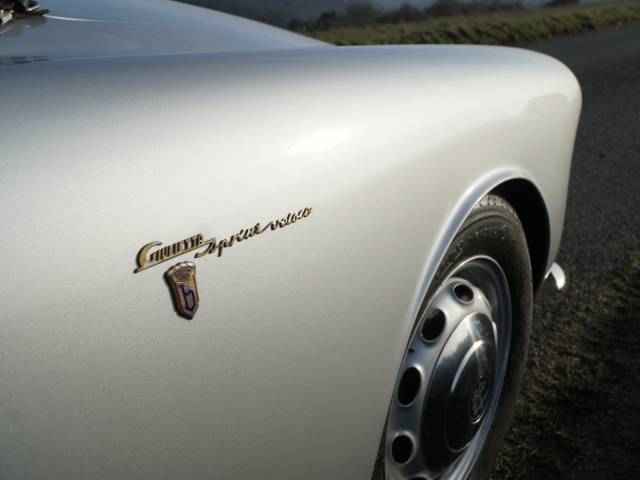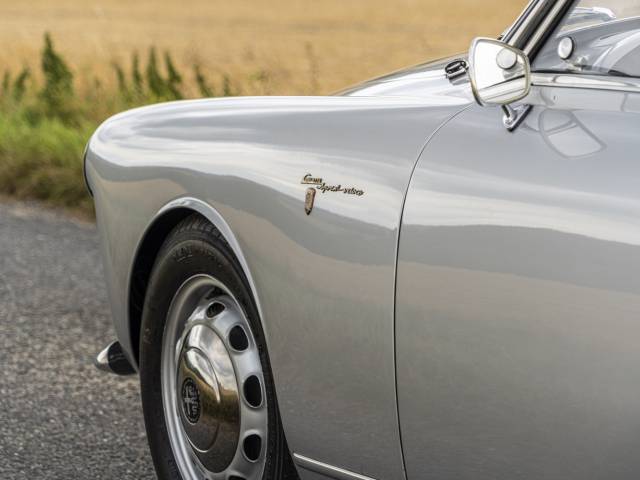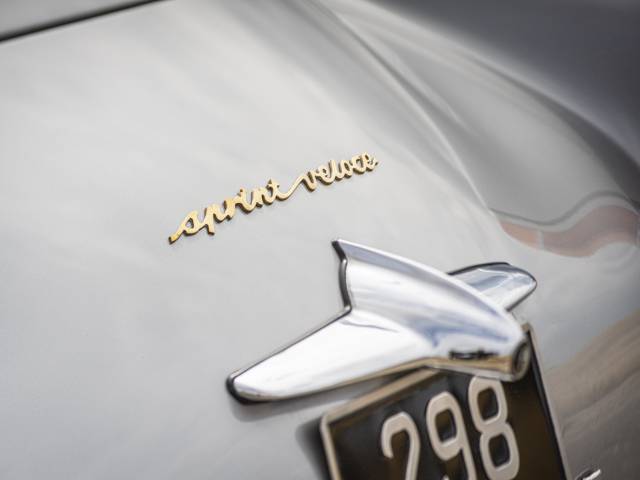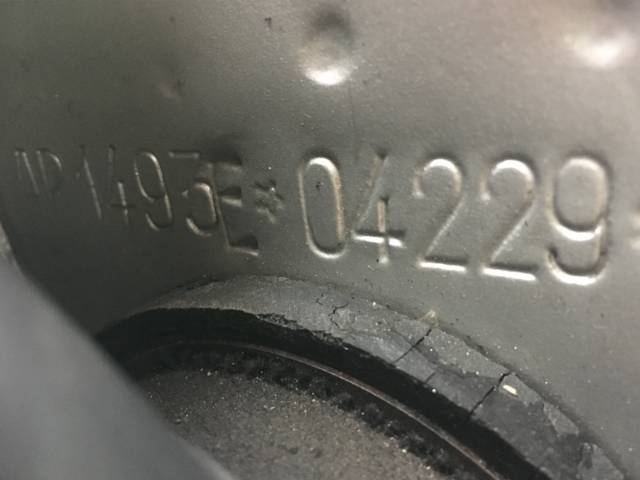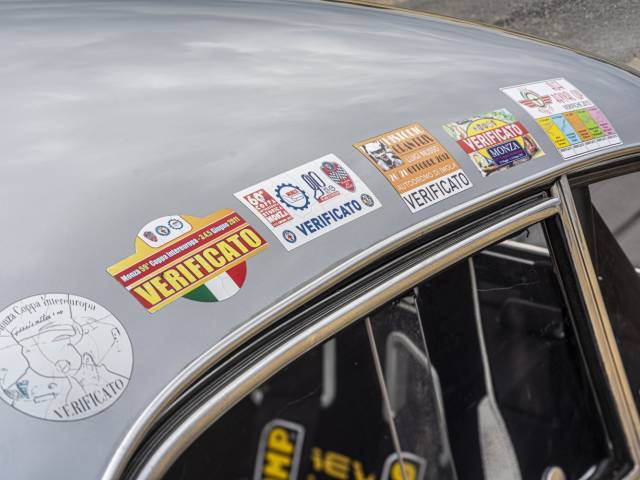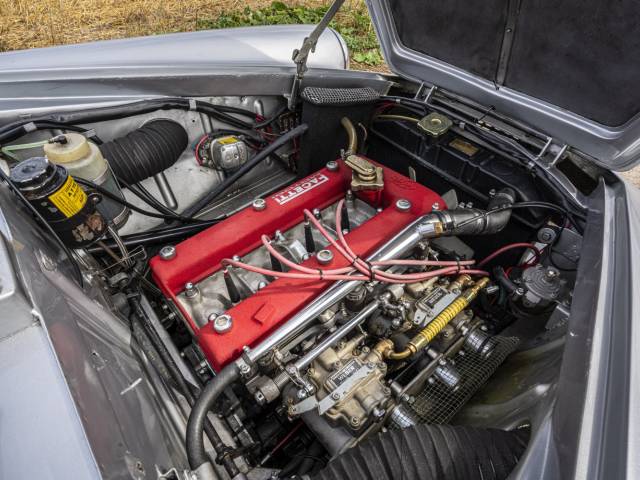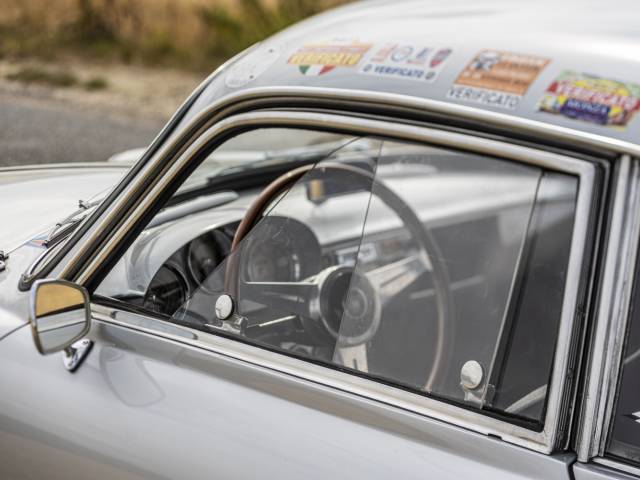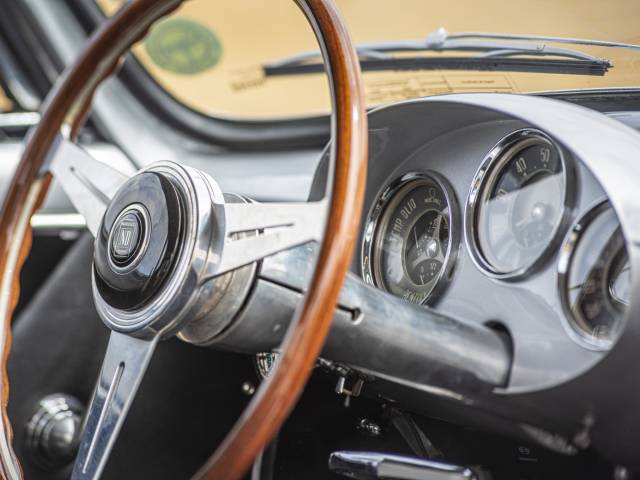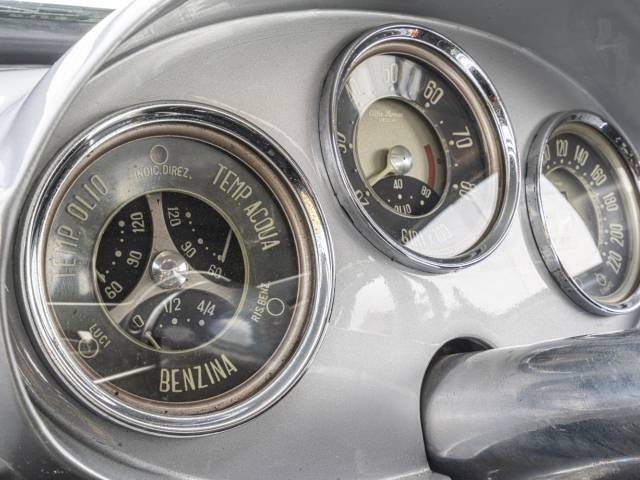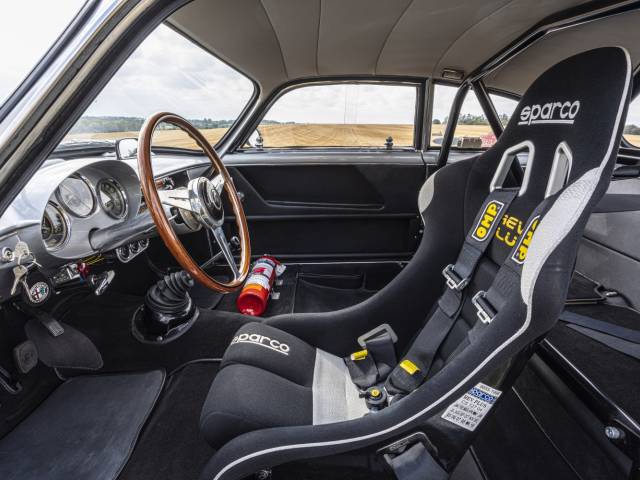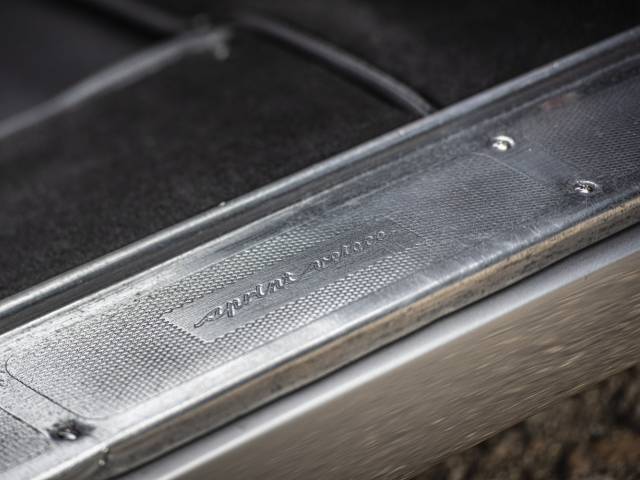 Mille Miglia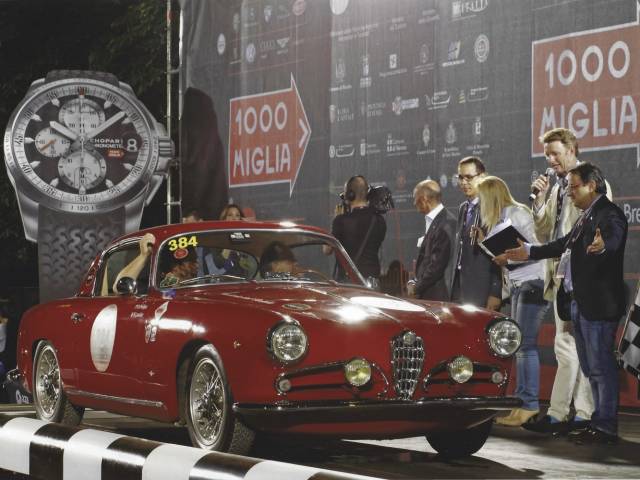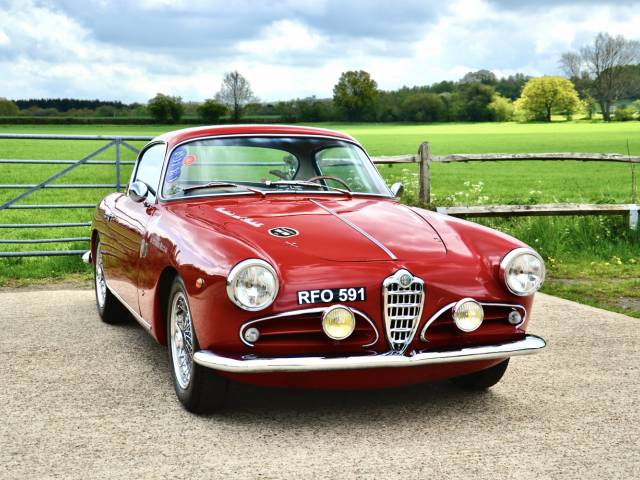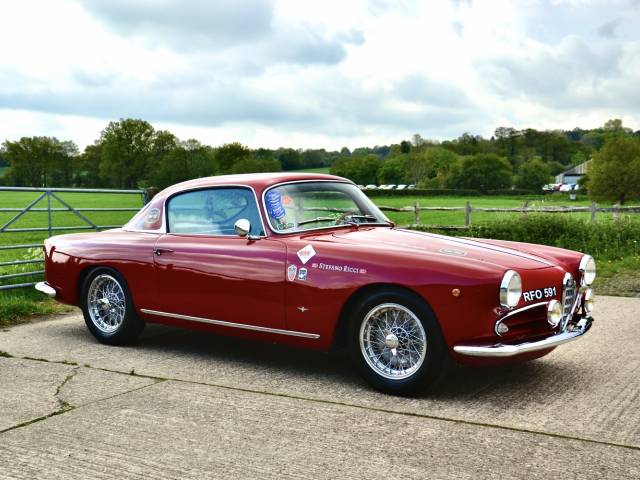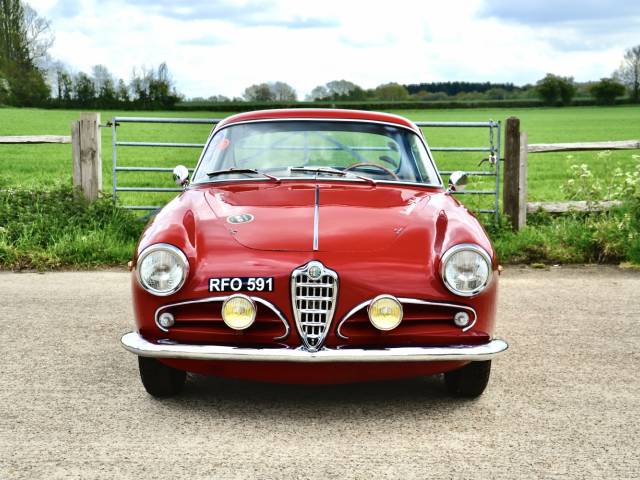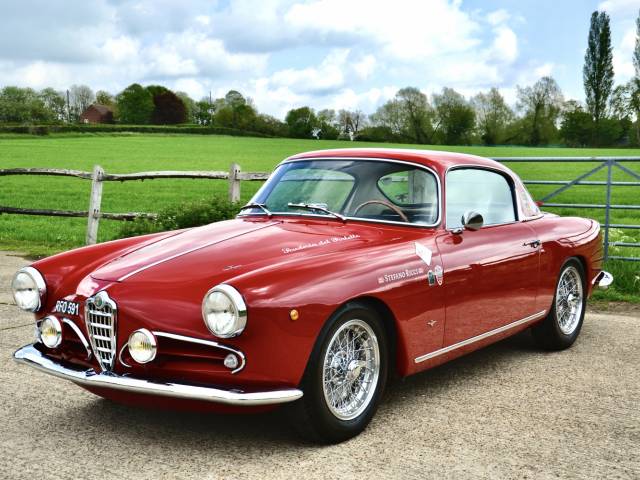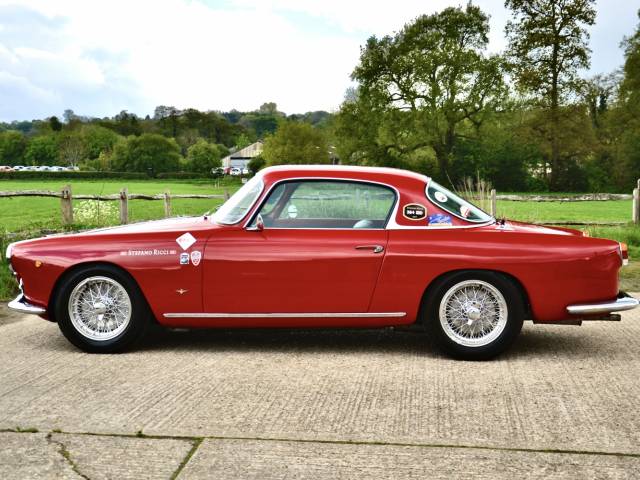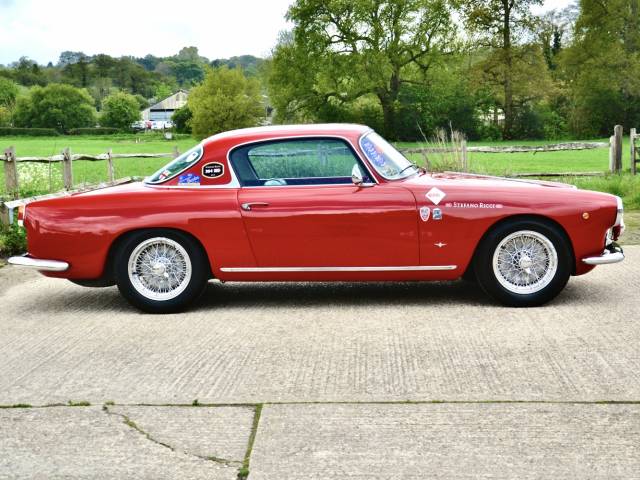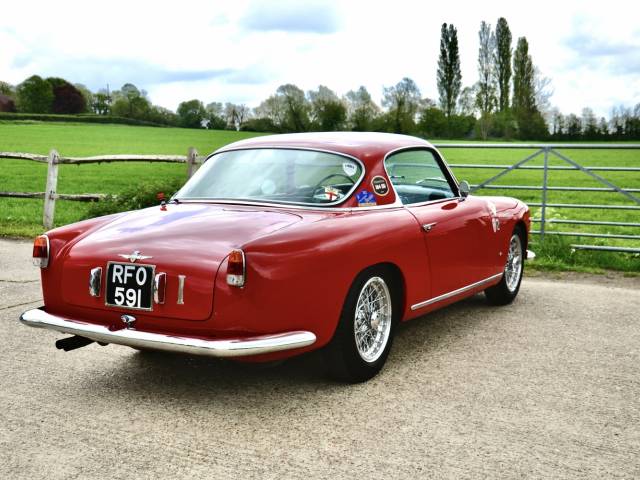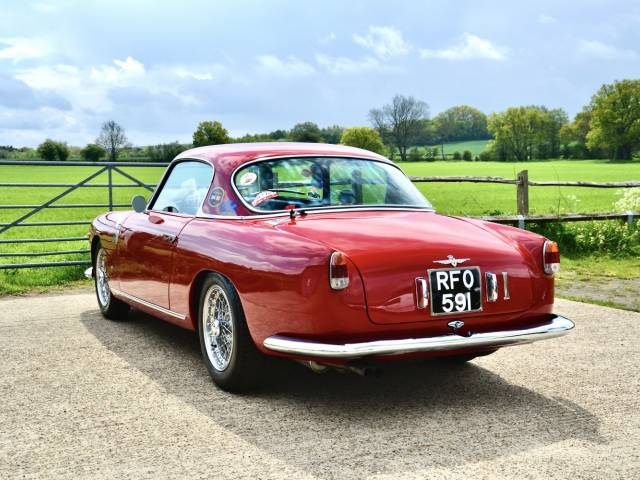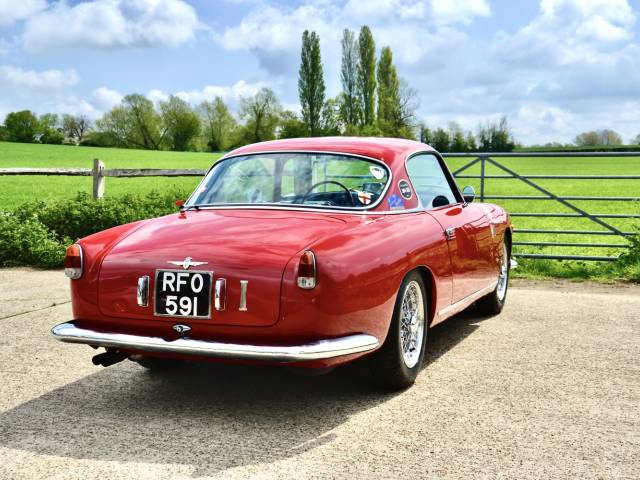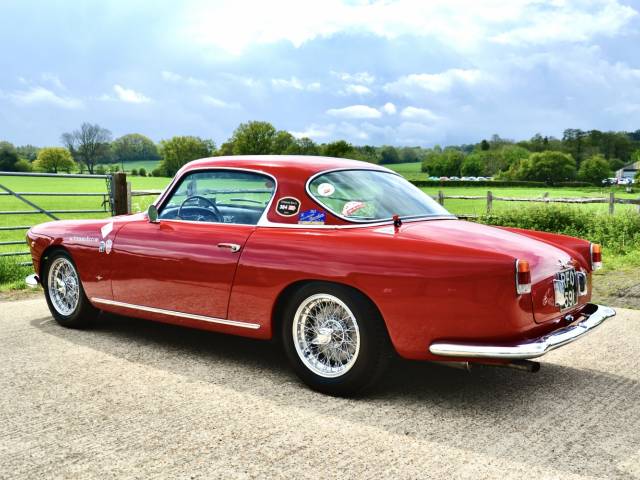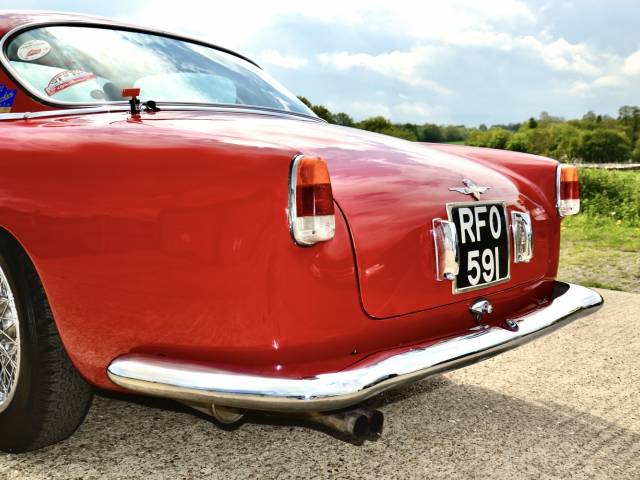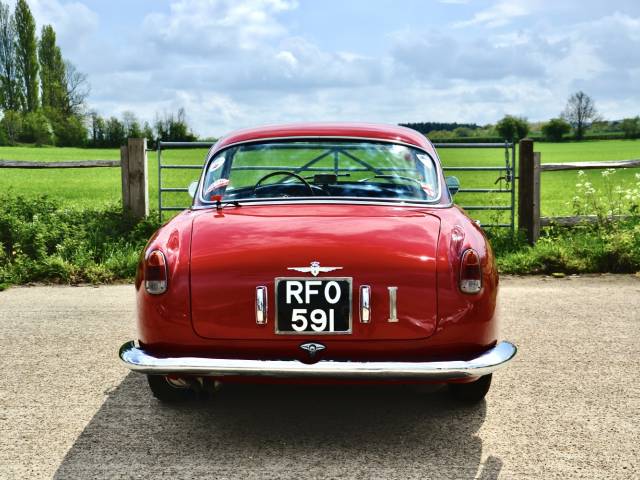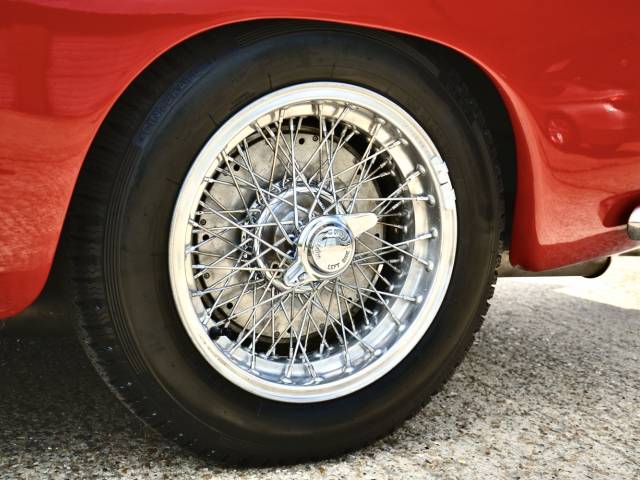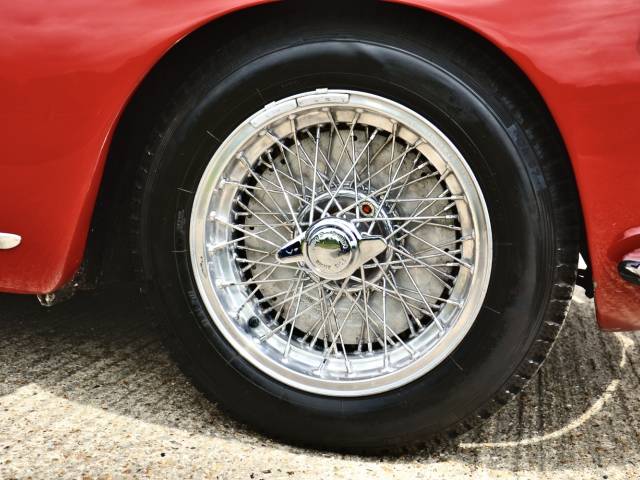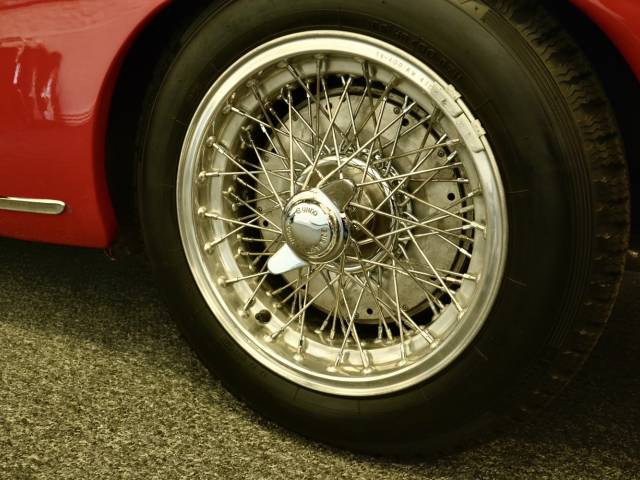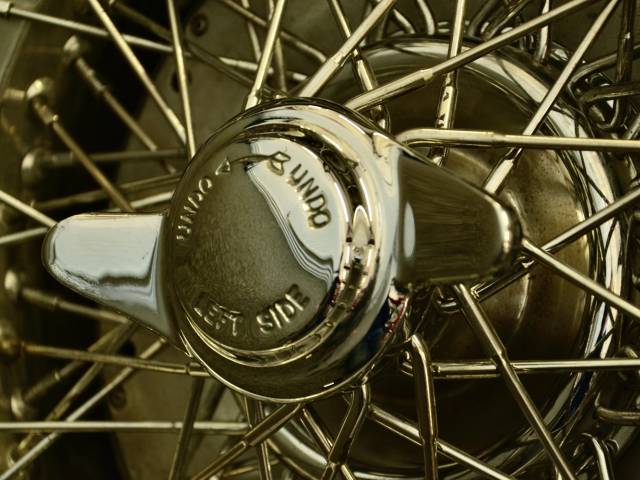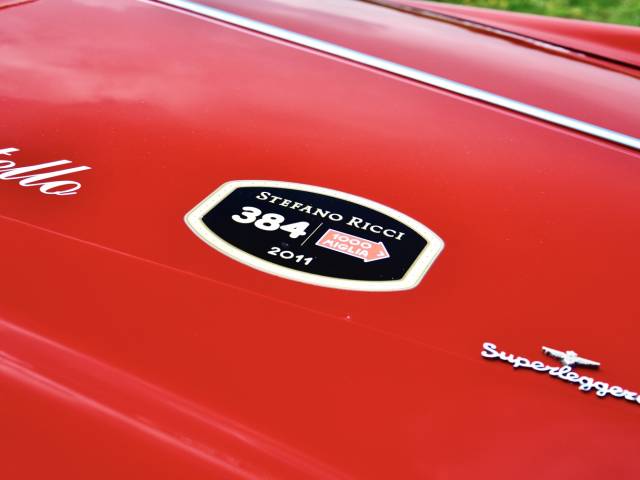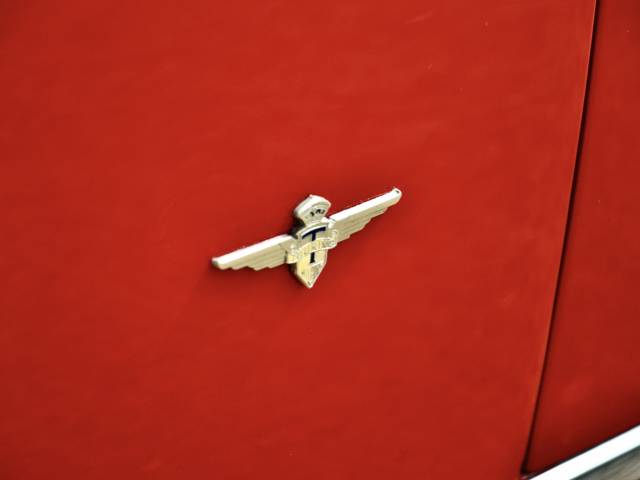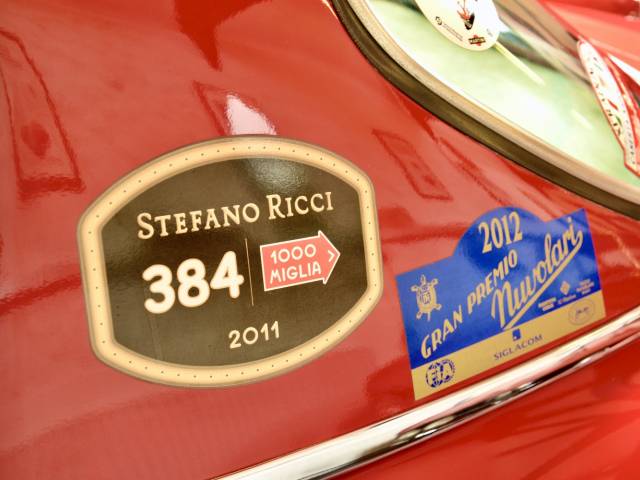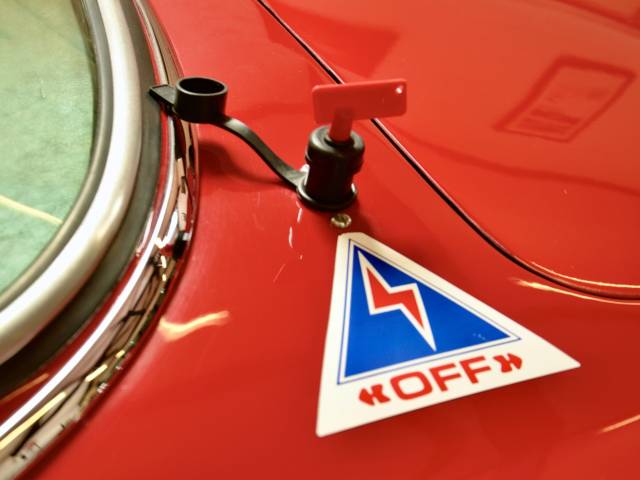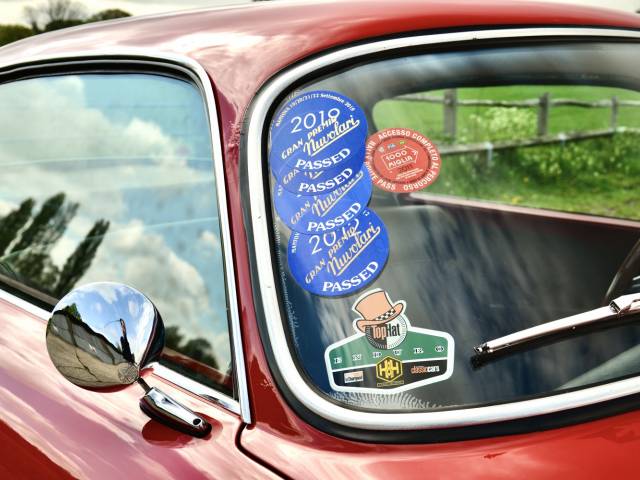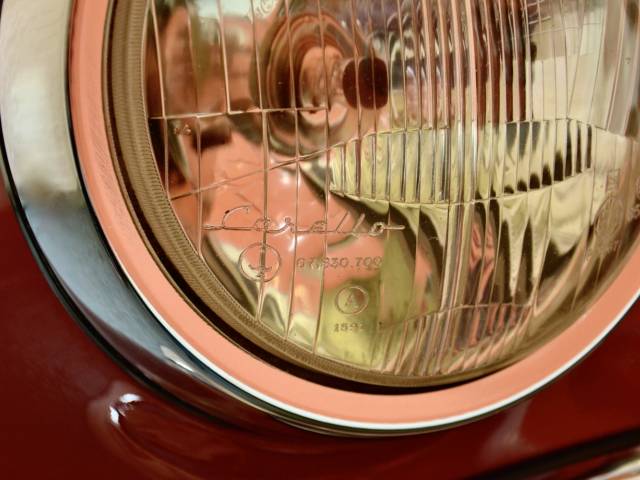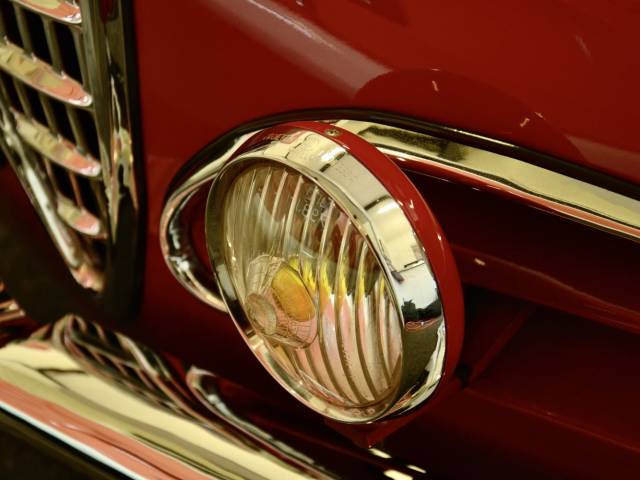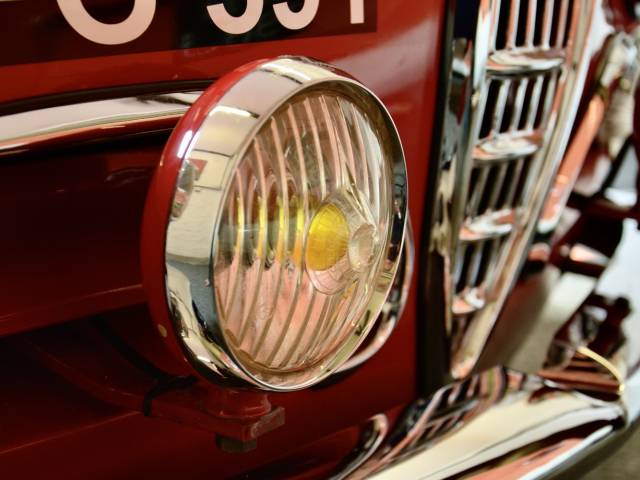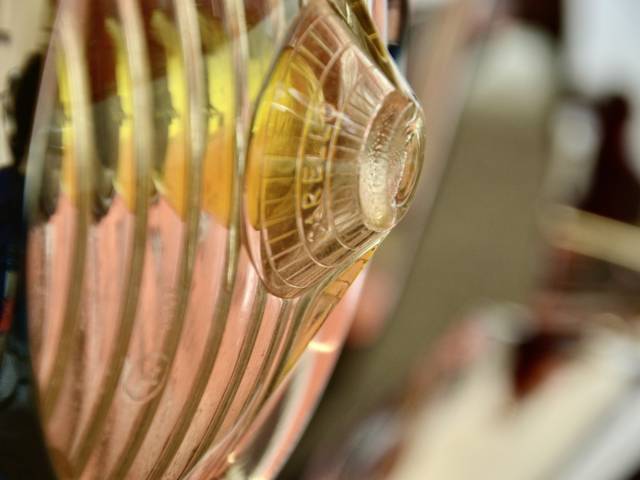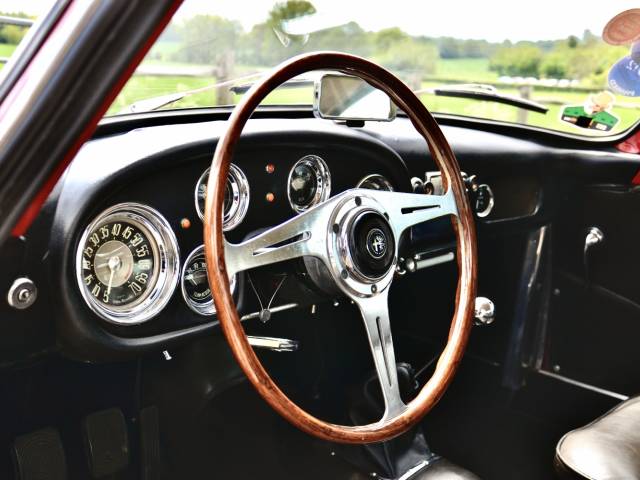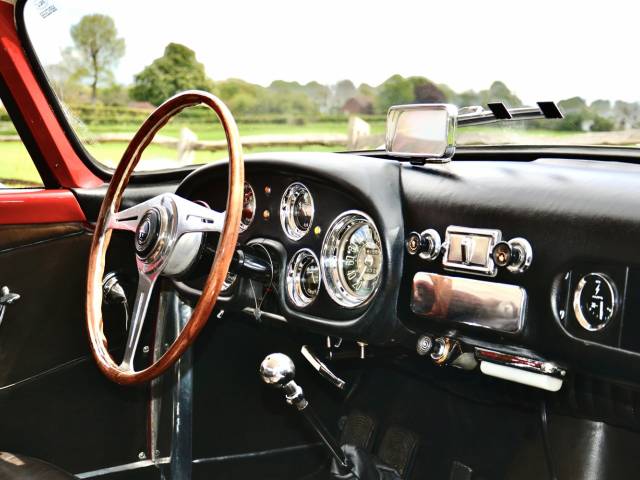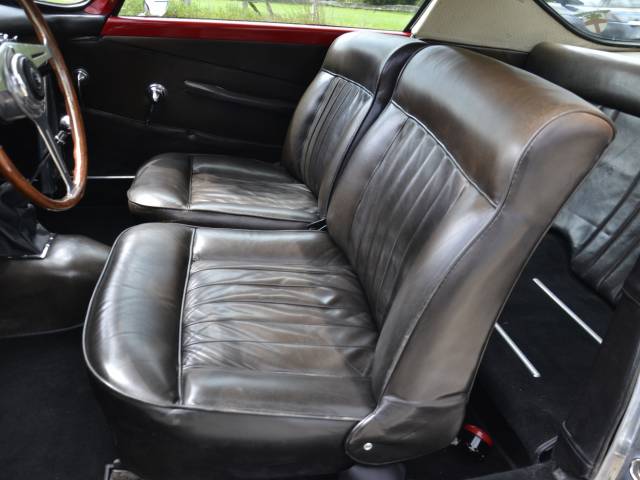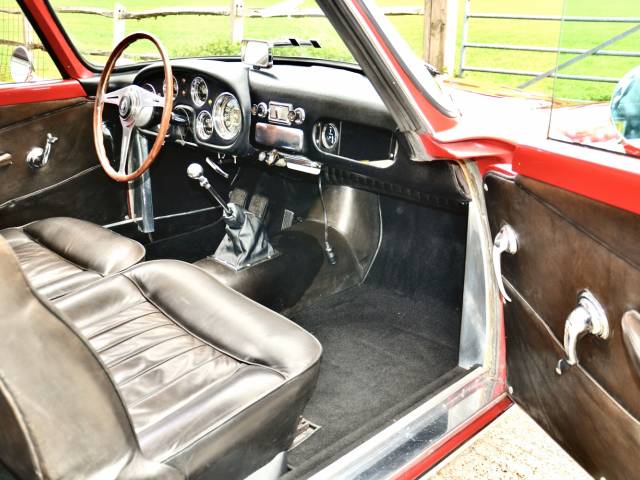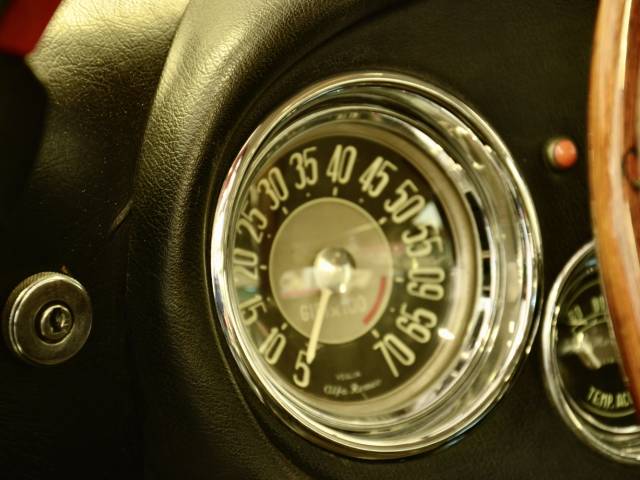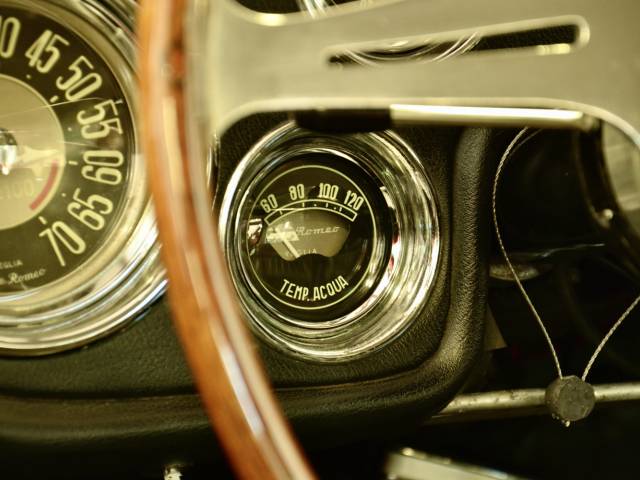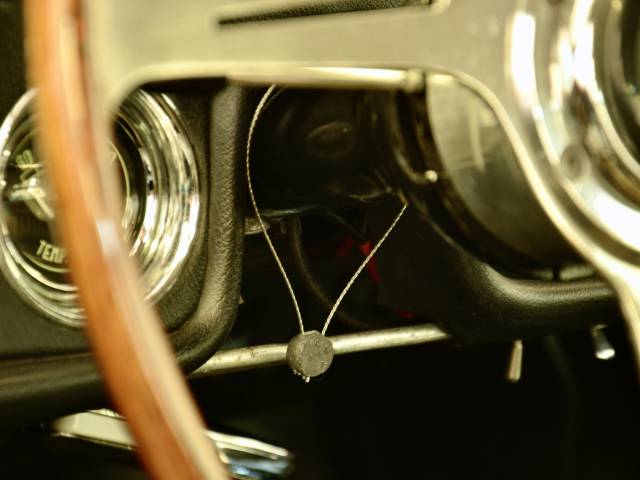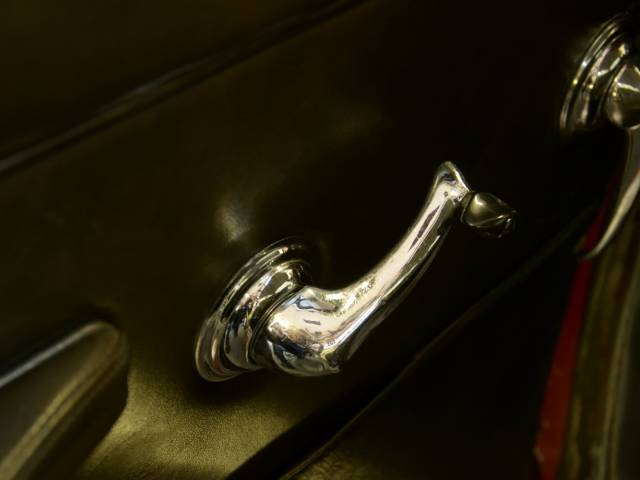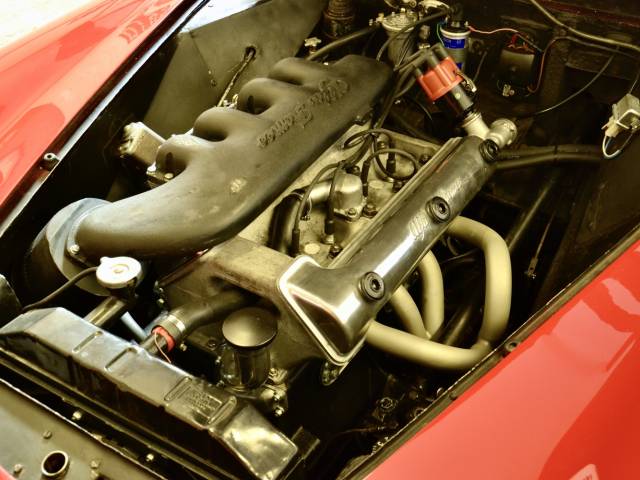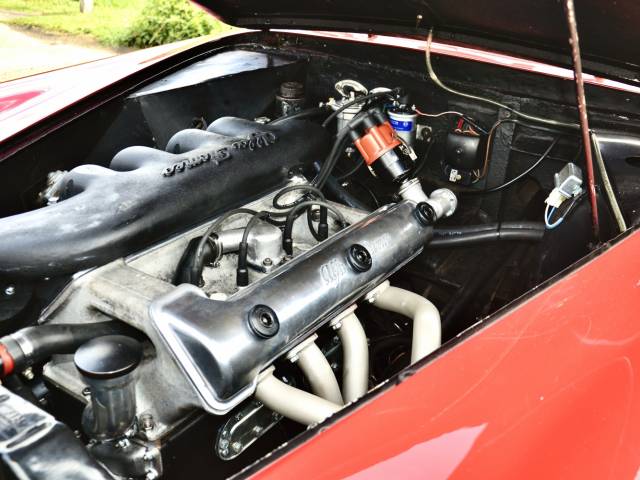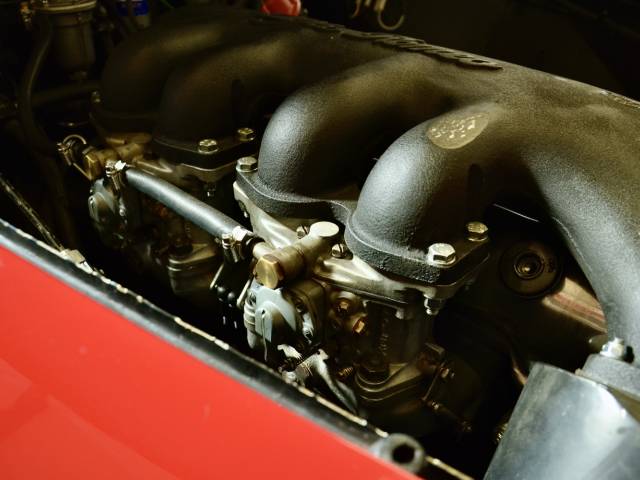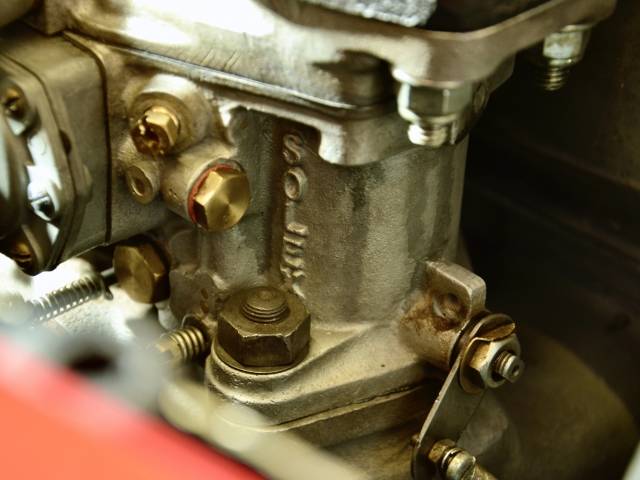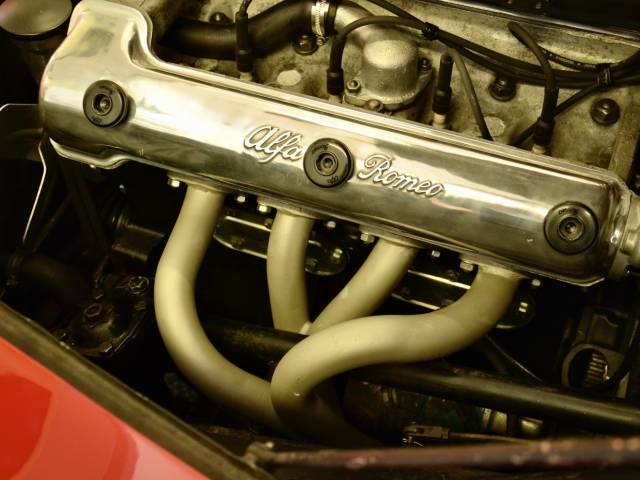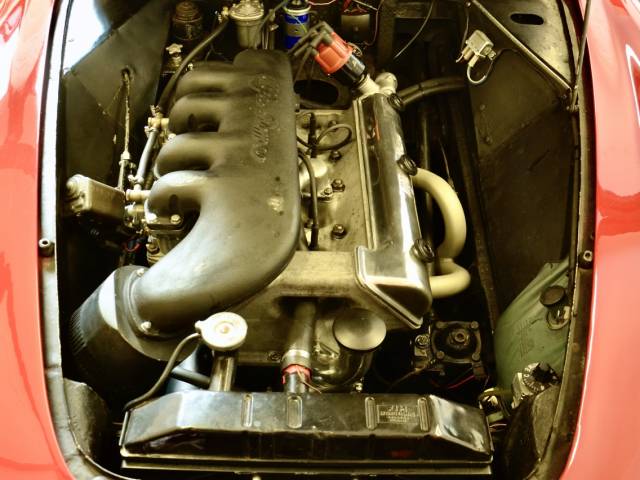 Sold vehicles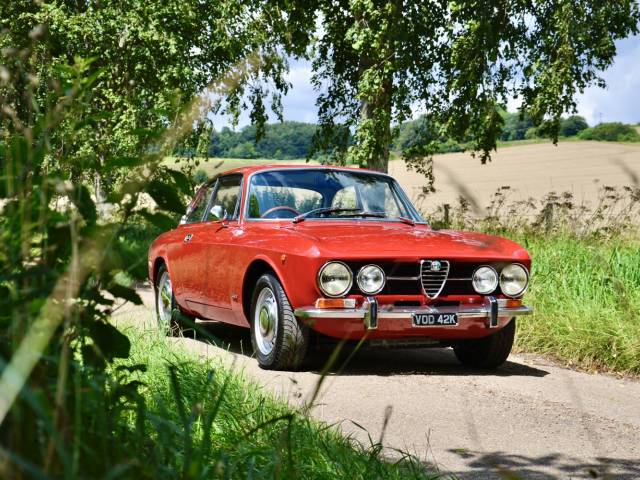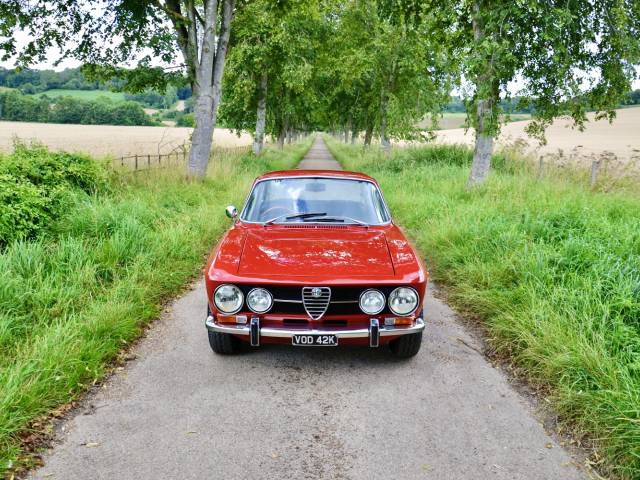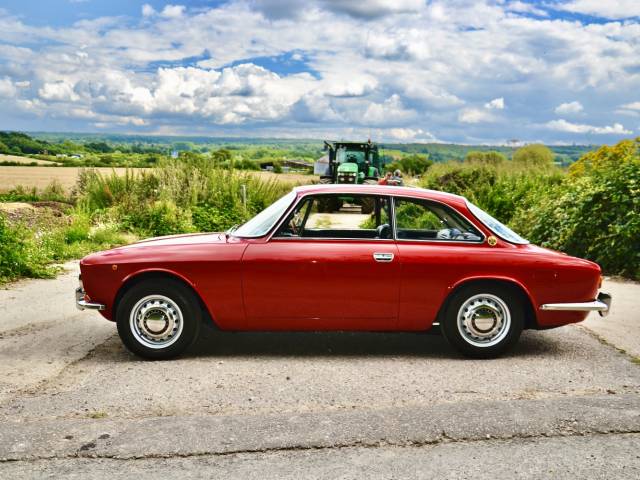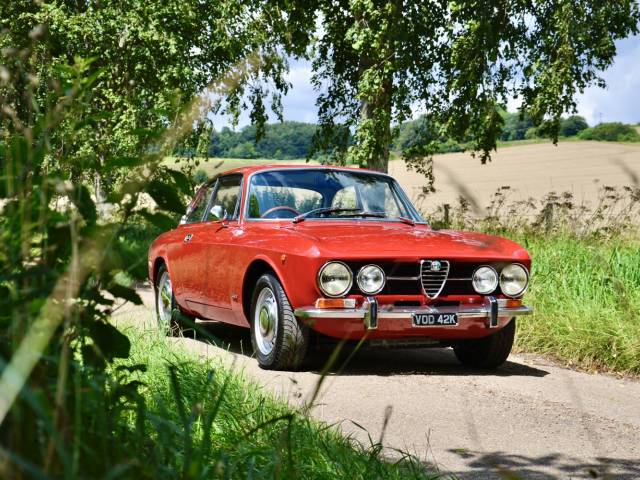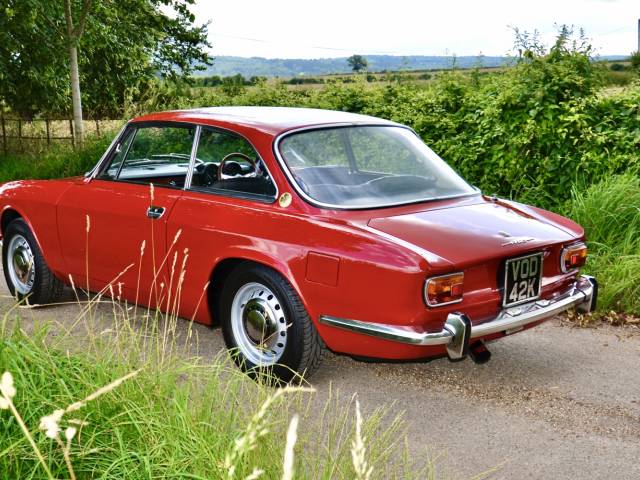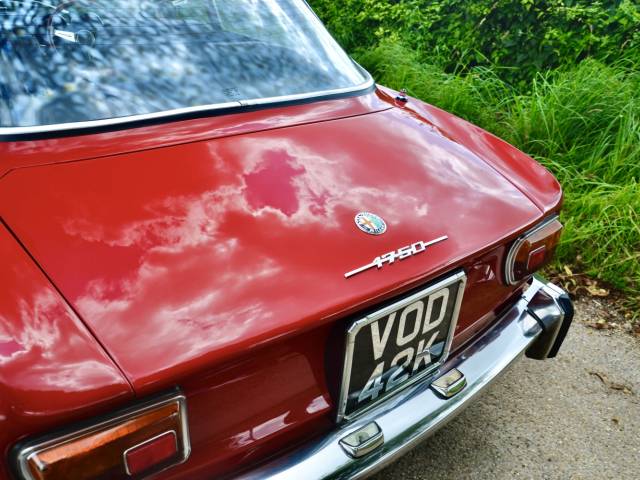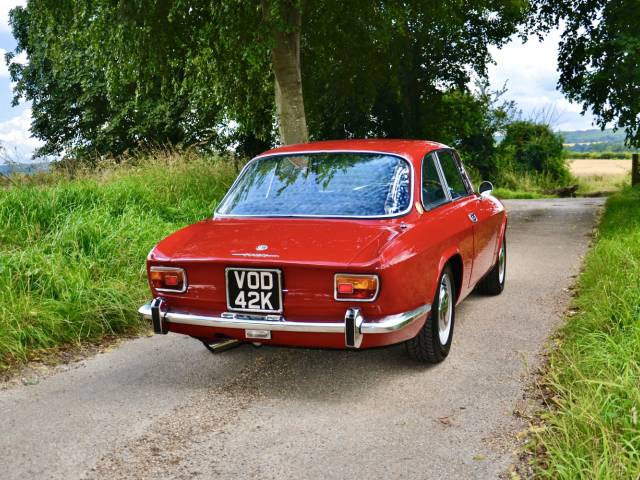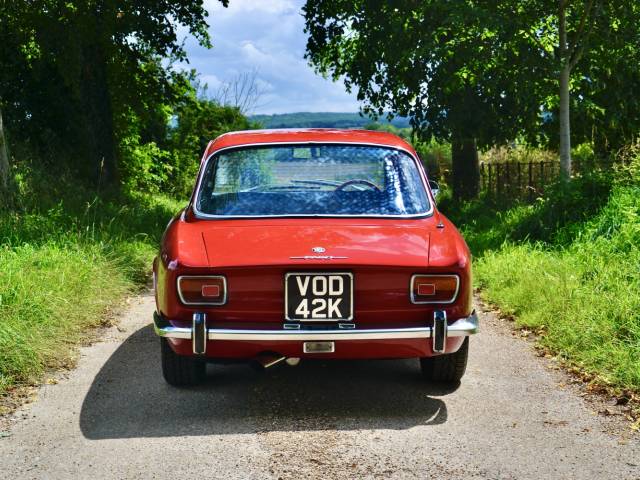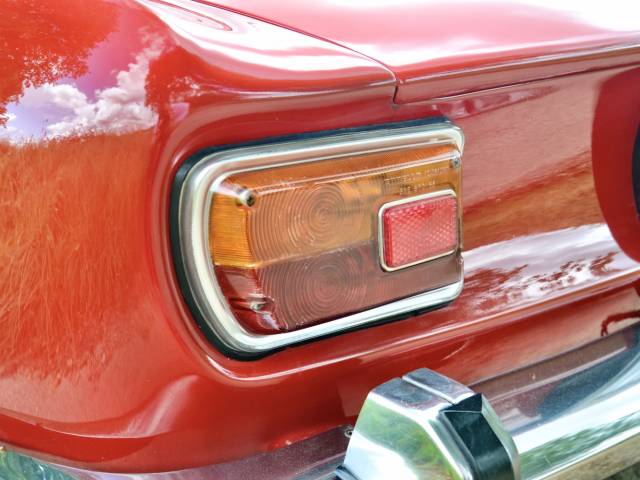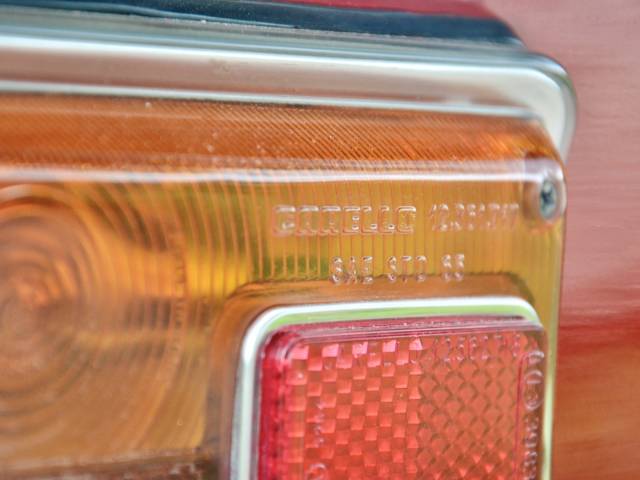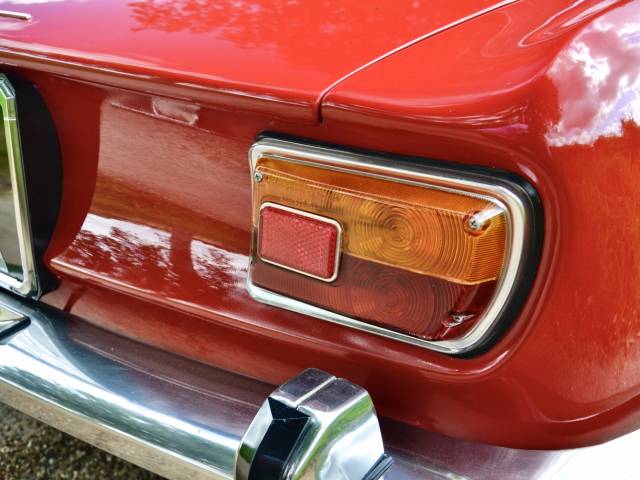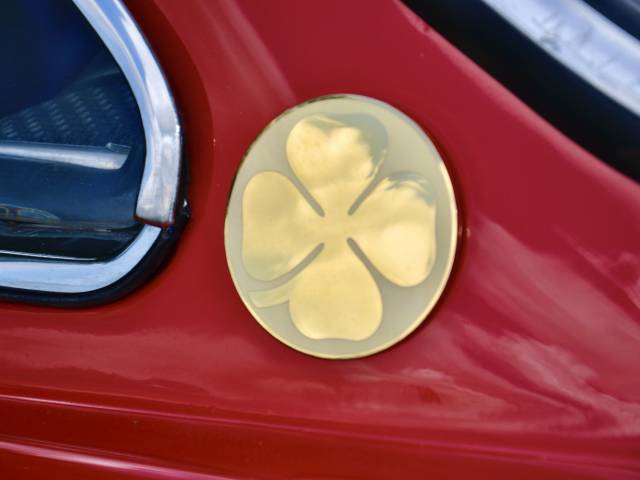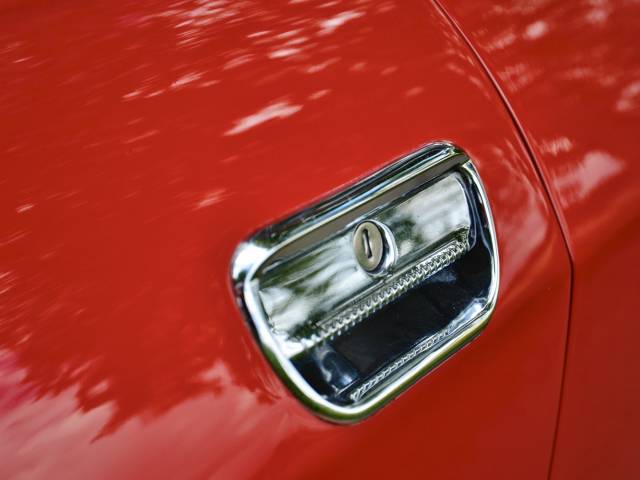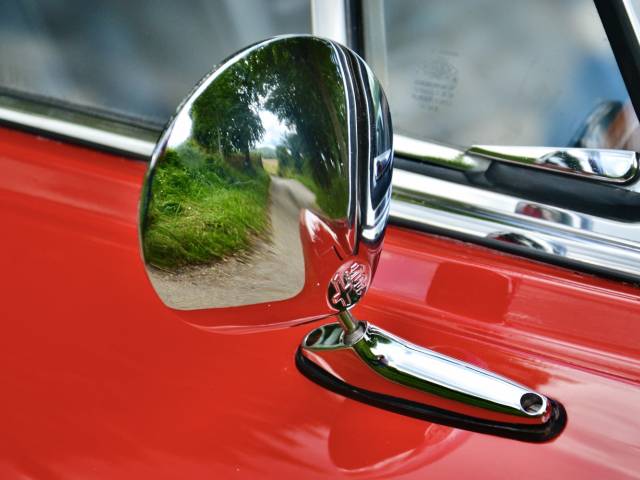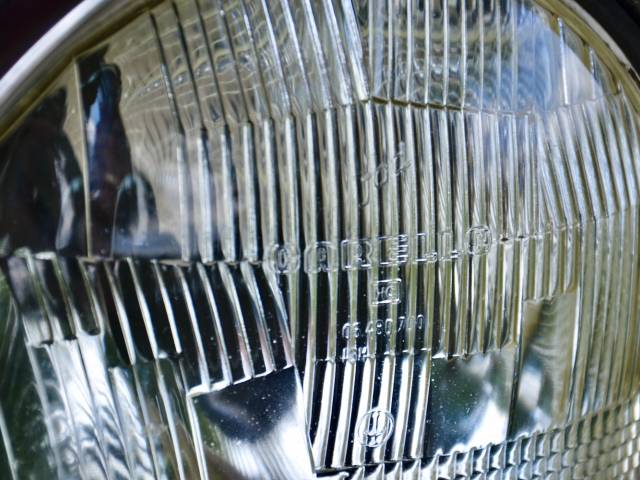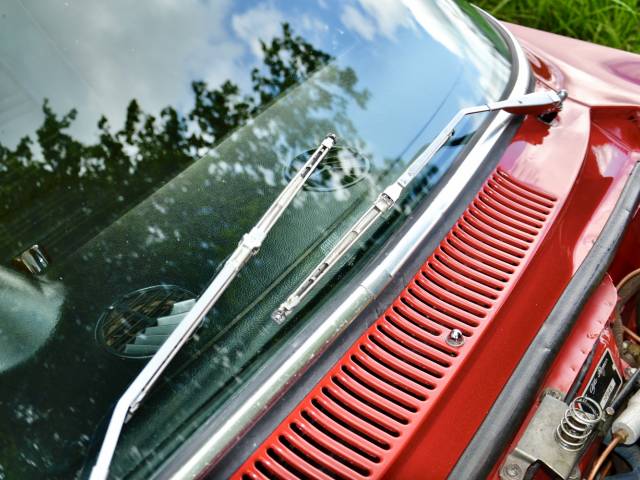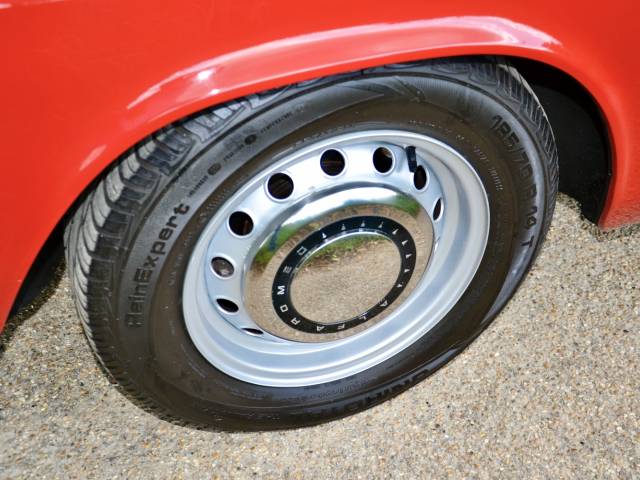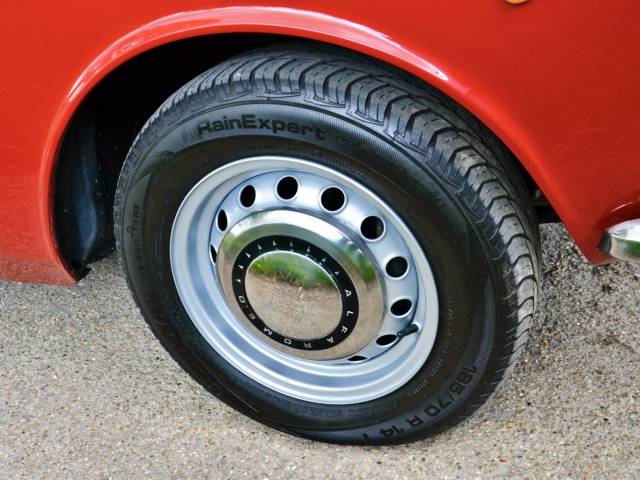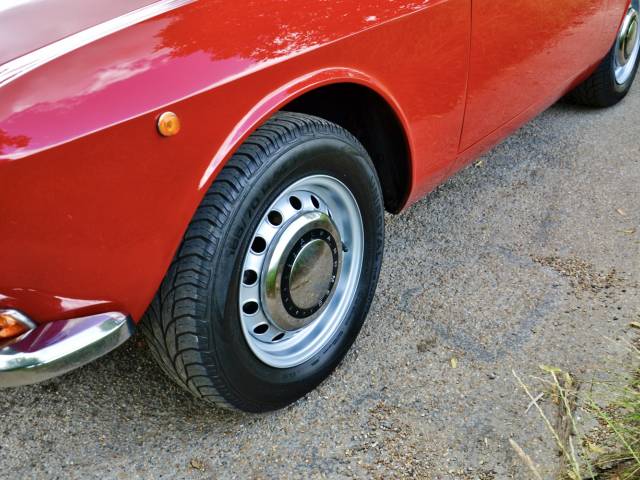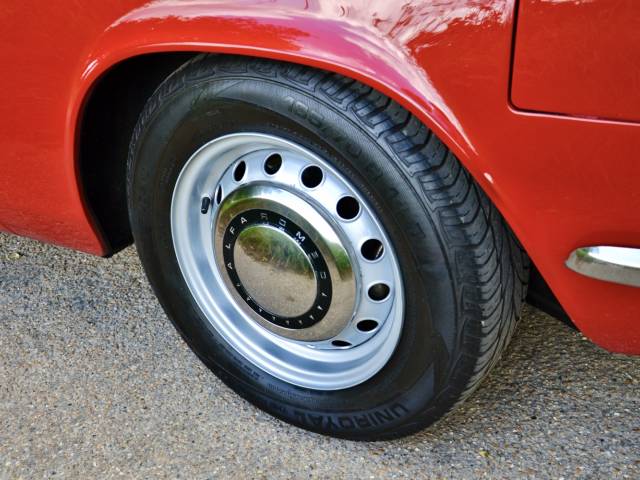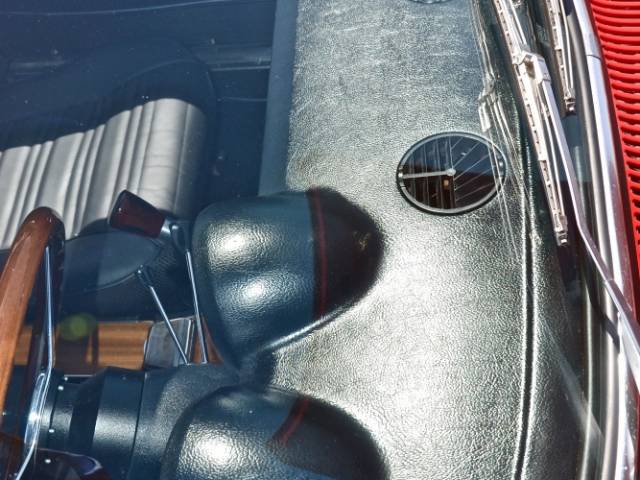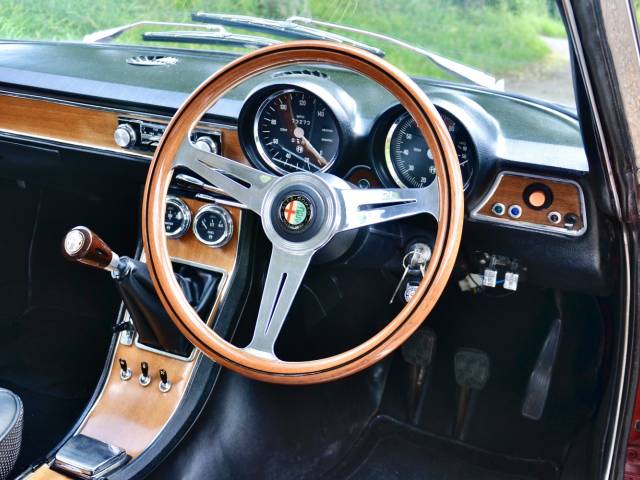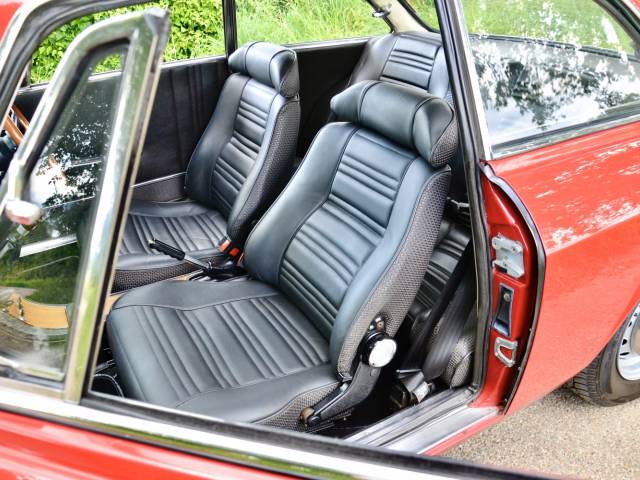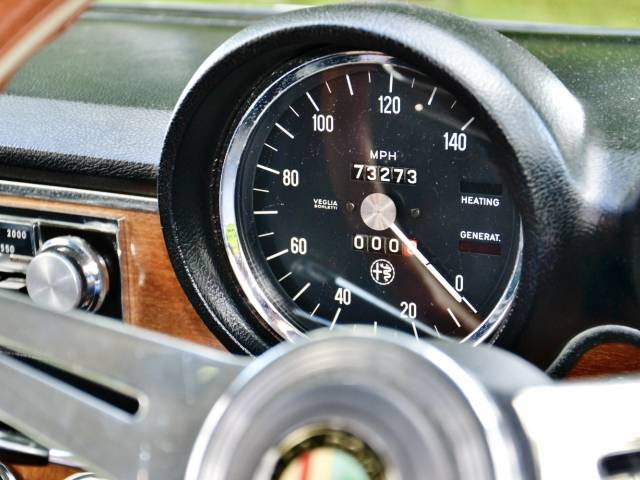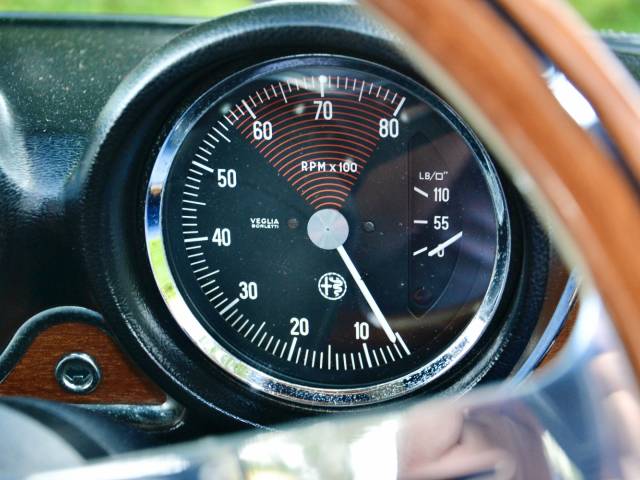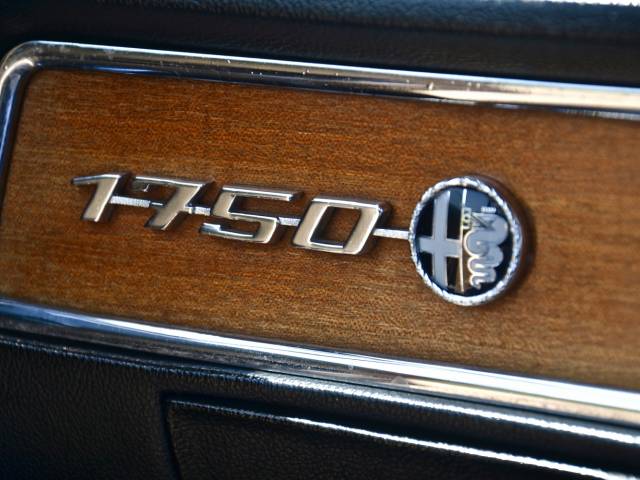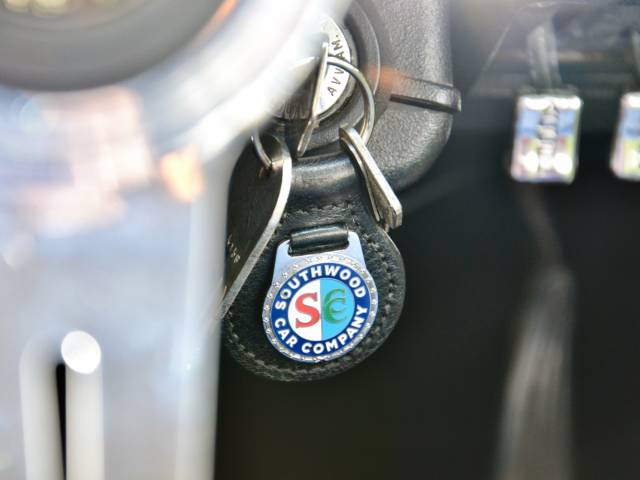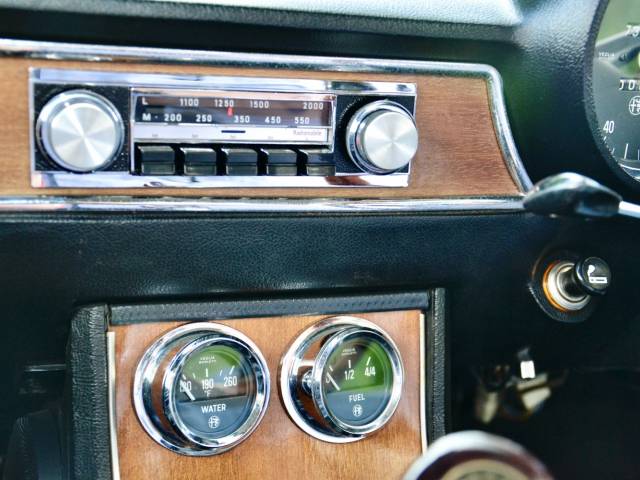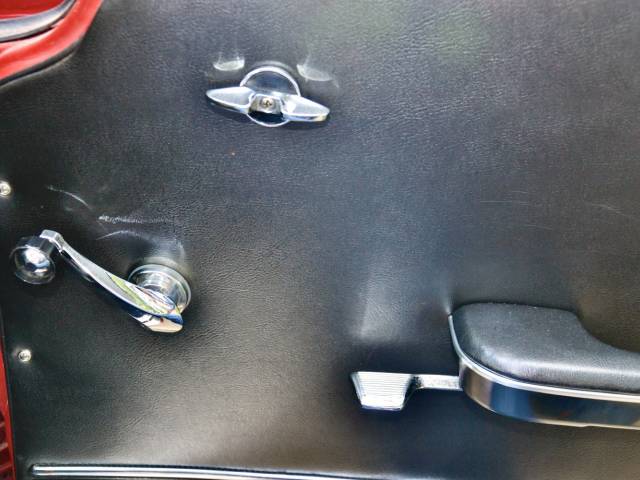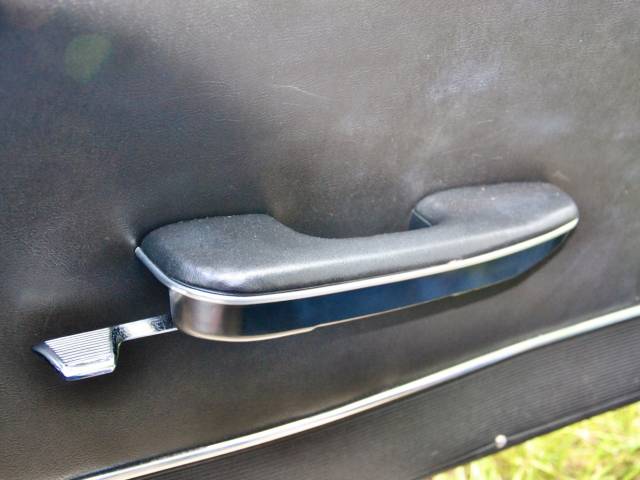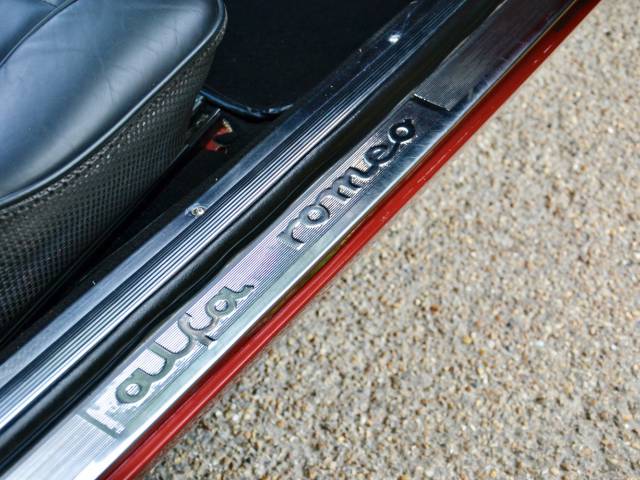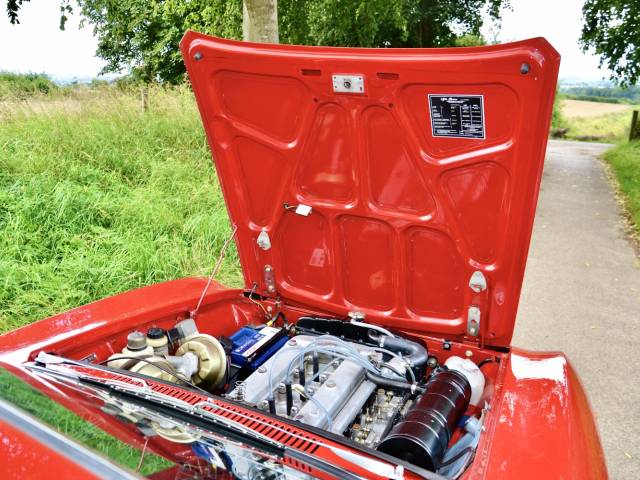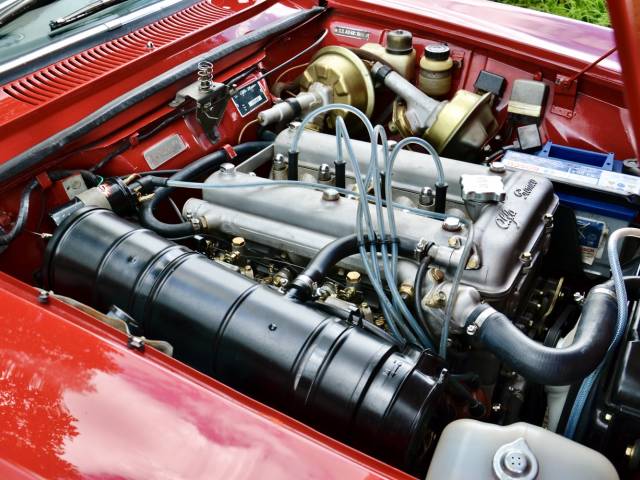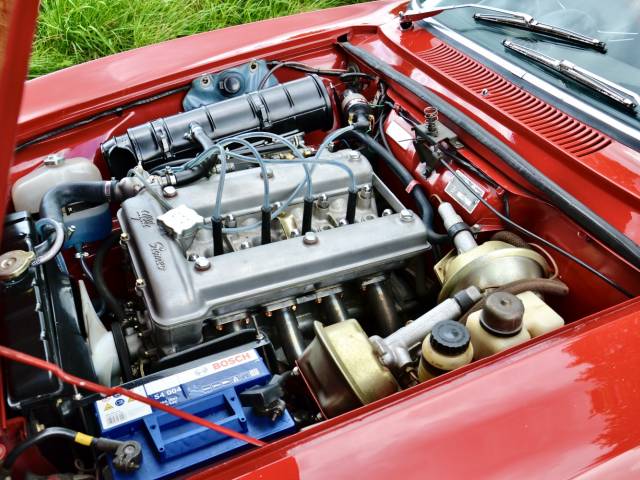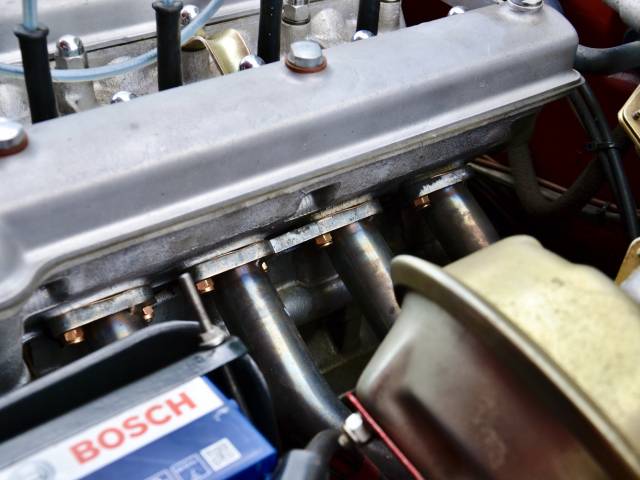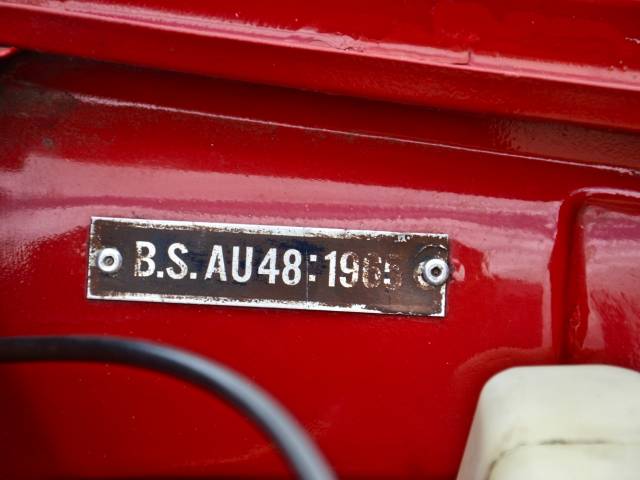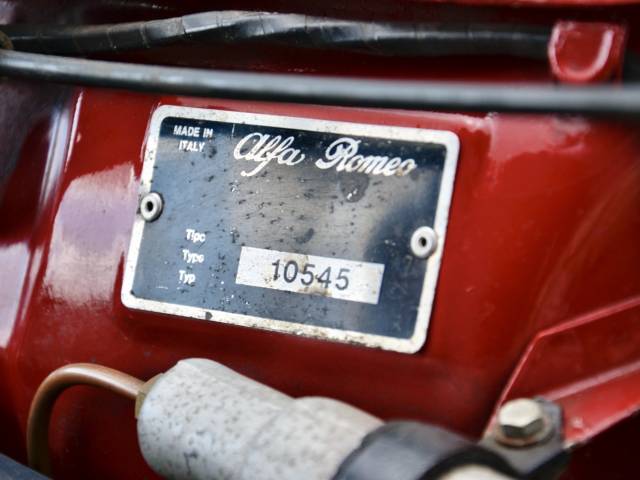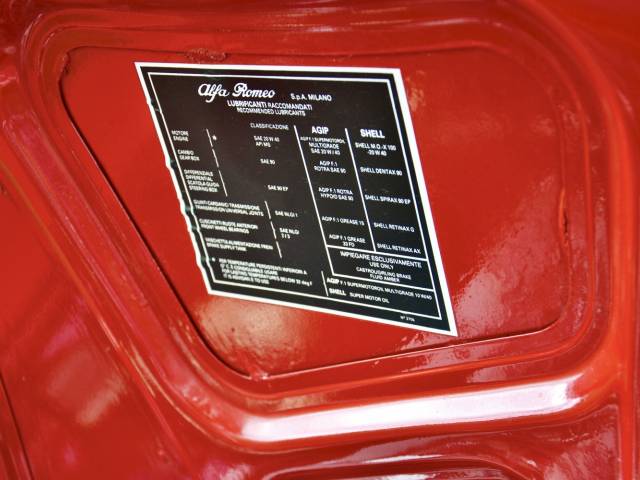 Directions & Contact
How to find us
Brewer Street
RH1 4QP Bletchingley

United Kingdom
Brewer Street
RH1 4QP Bletchingley

United Kingdom
Dealer Imprint
Dealer-Imprint
Soutwood Car Company
Bletchingley, Surrey - 5 minutes from M25 Junction 6
+44 1883 344226
Kevin Rawson