Audi GT 200 Classic Cars for Sale
2 Offers for Audi GT 200 found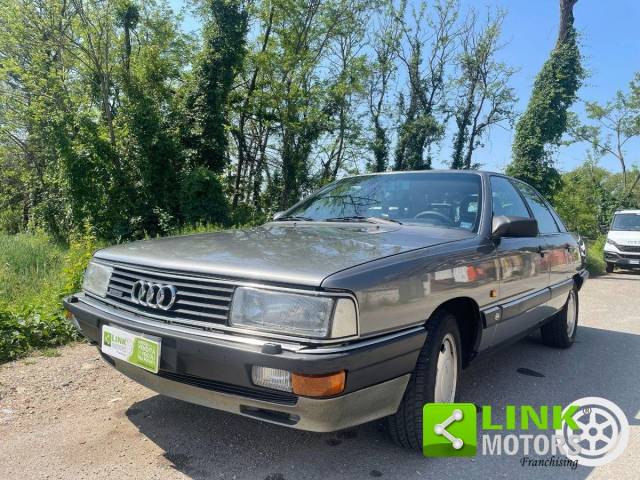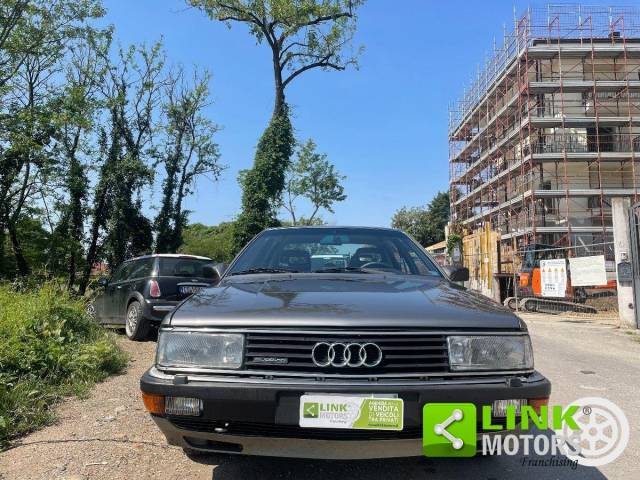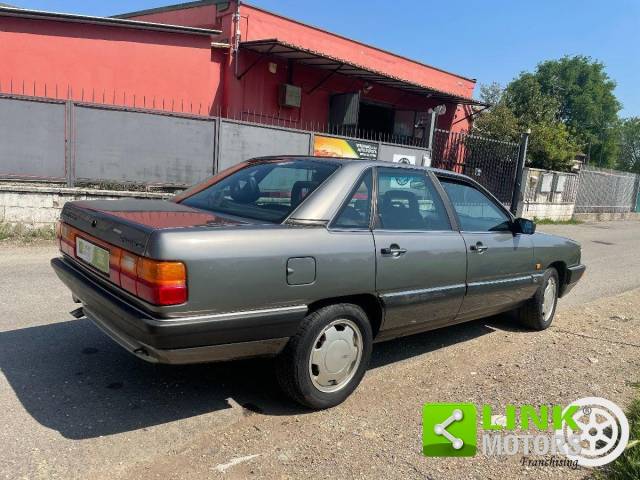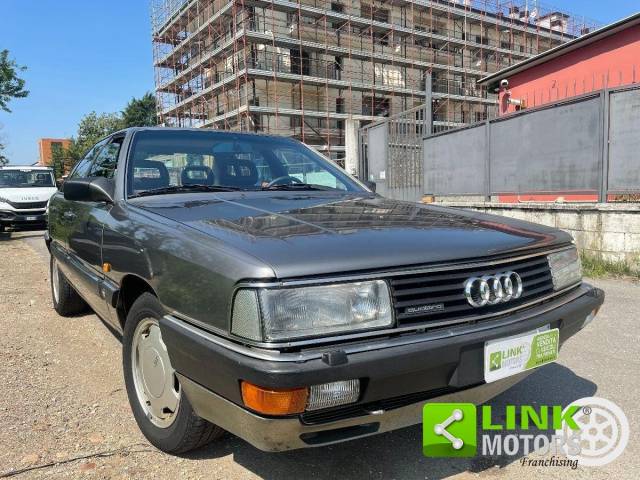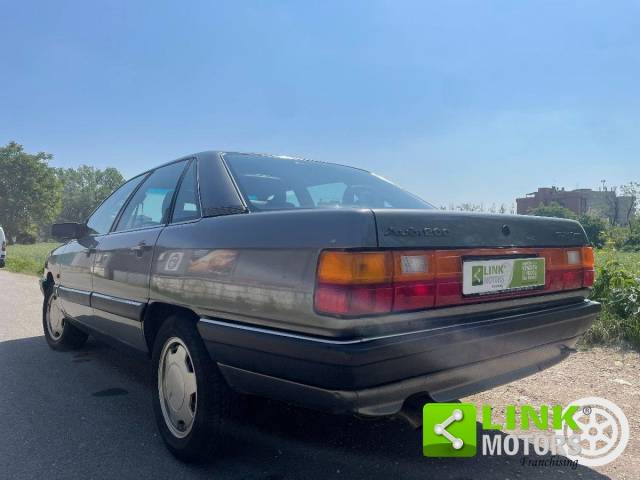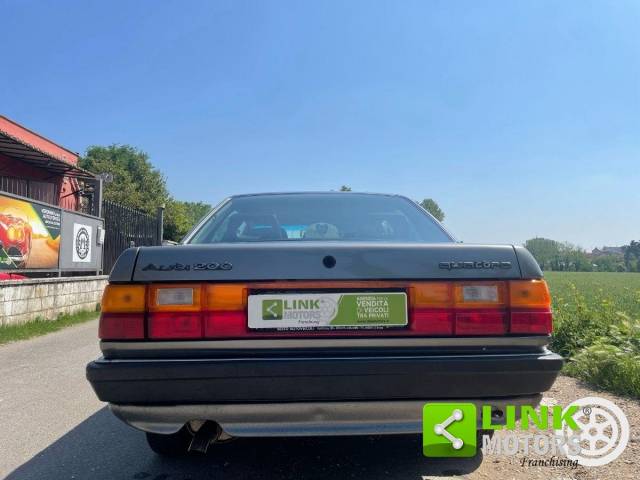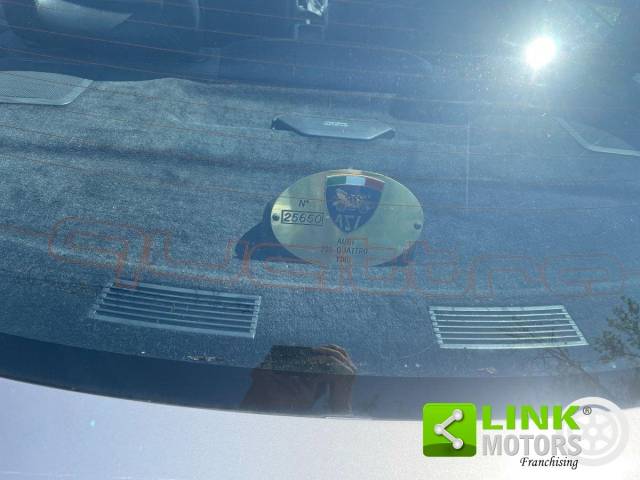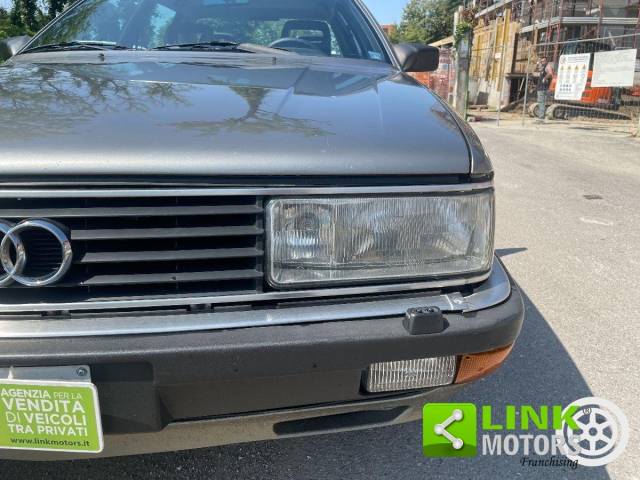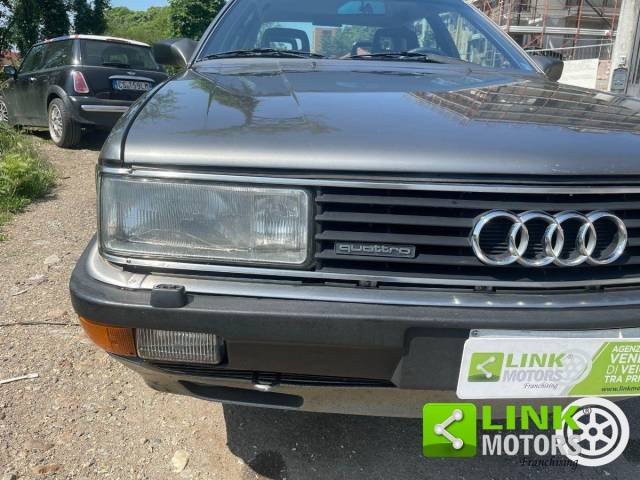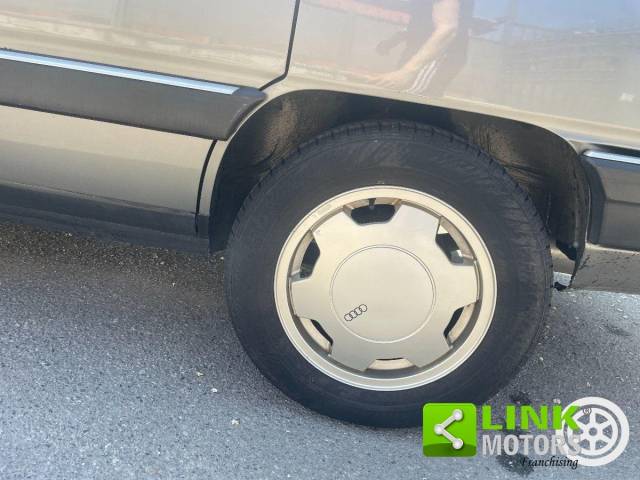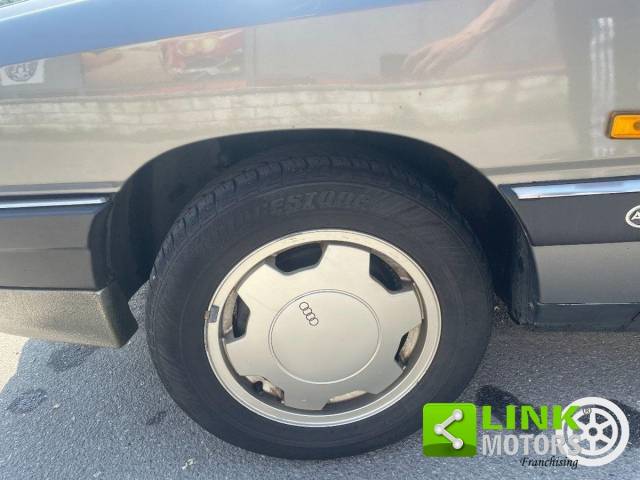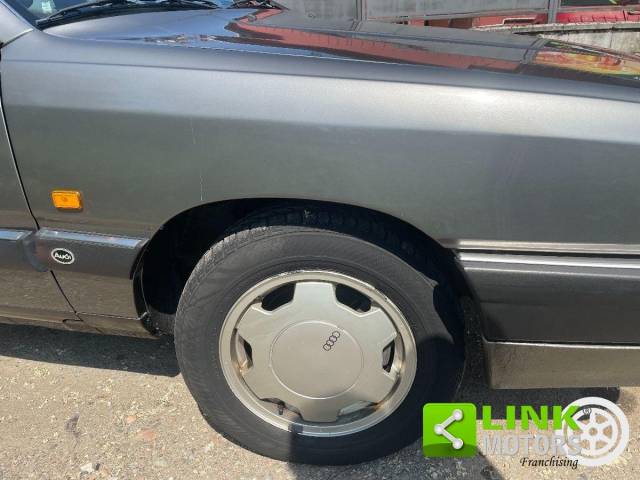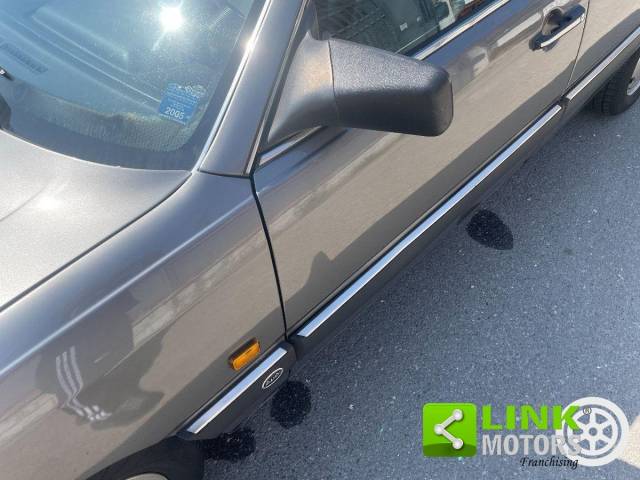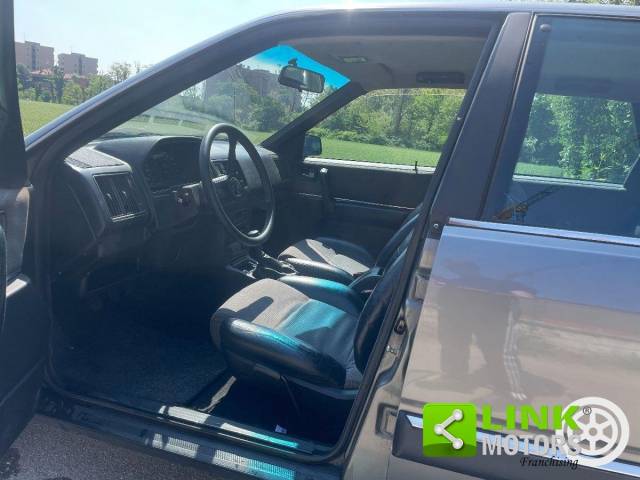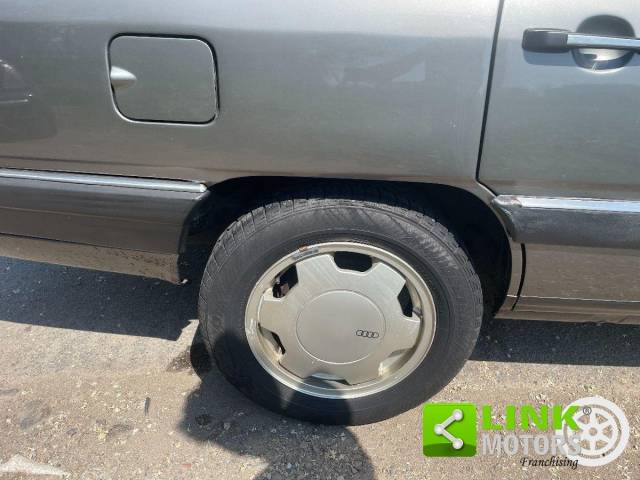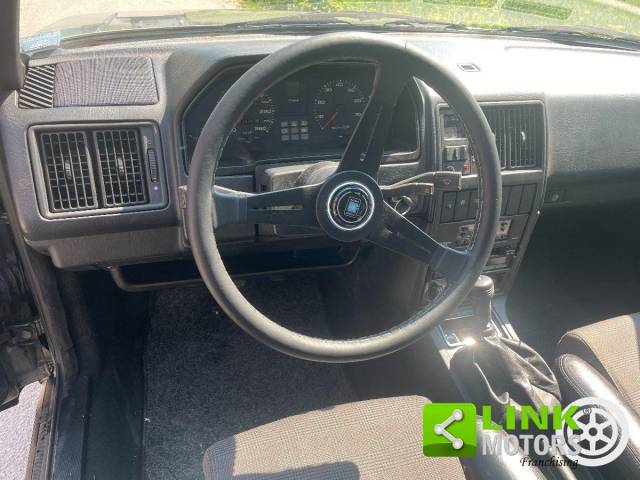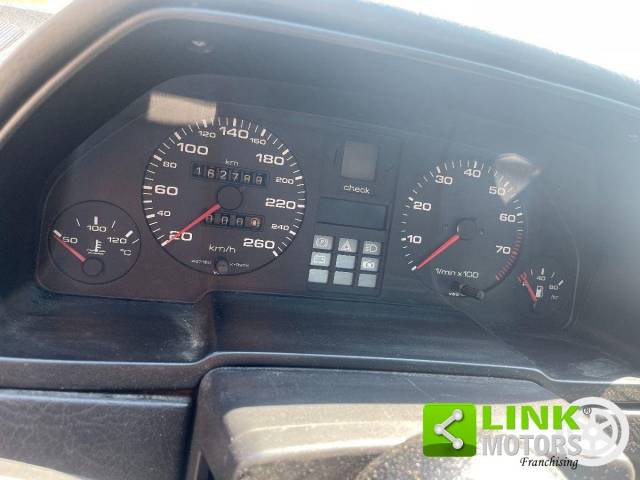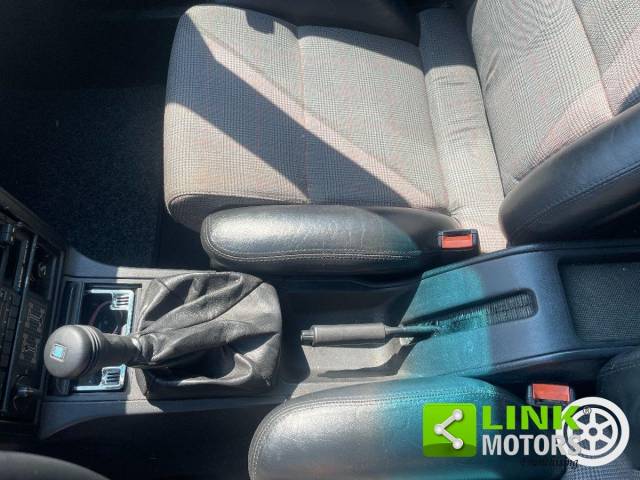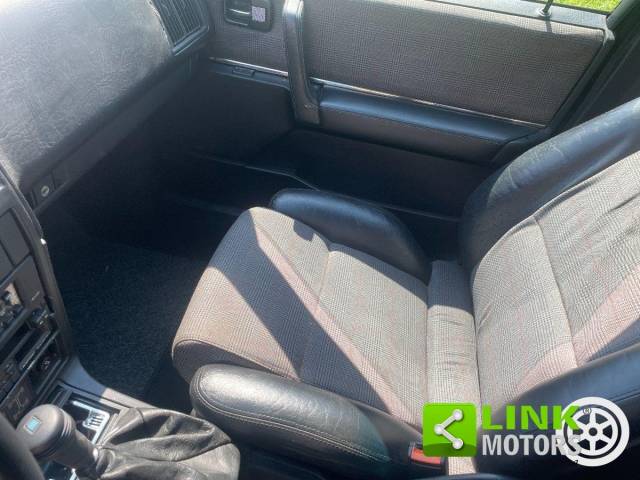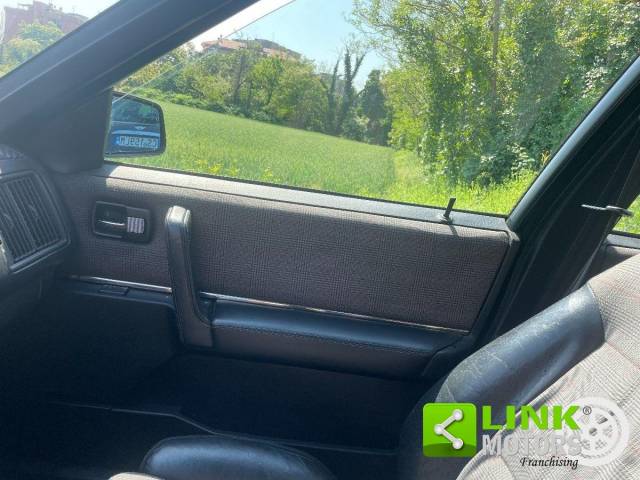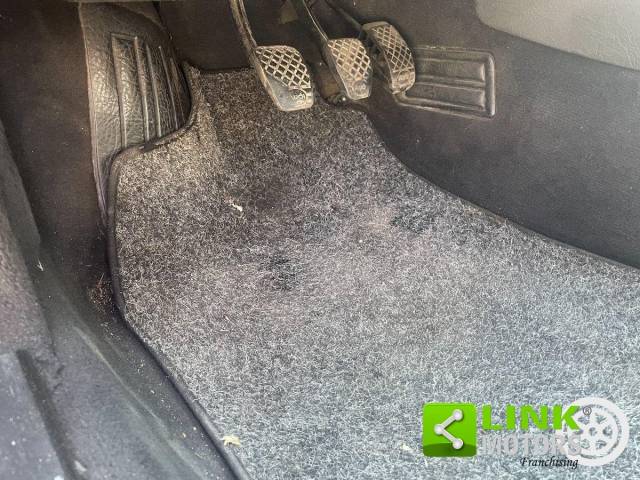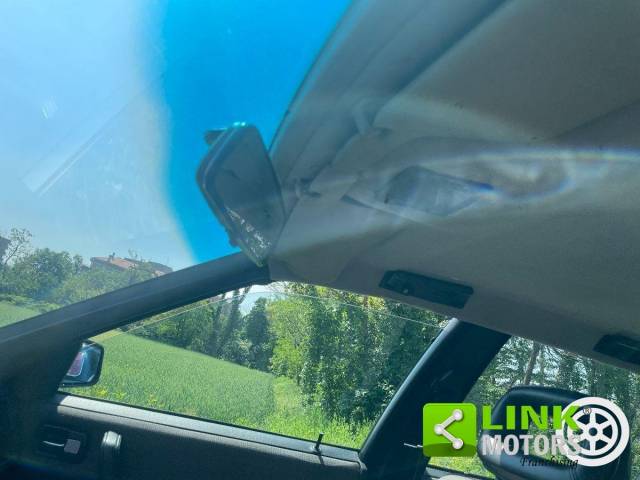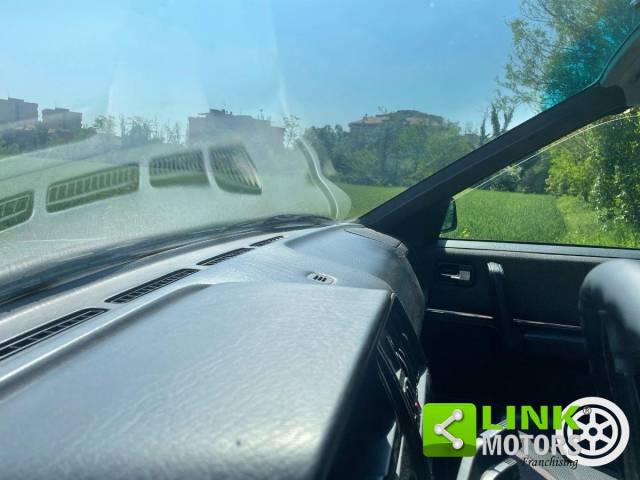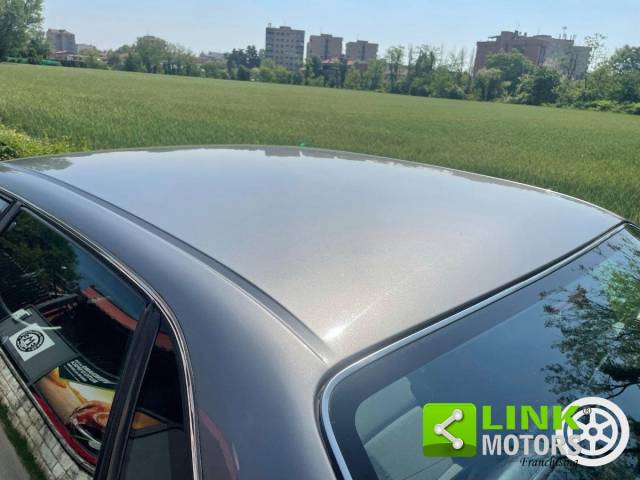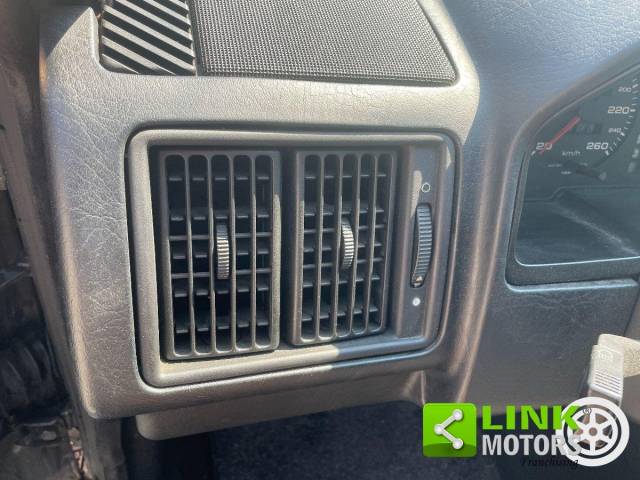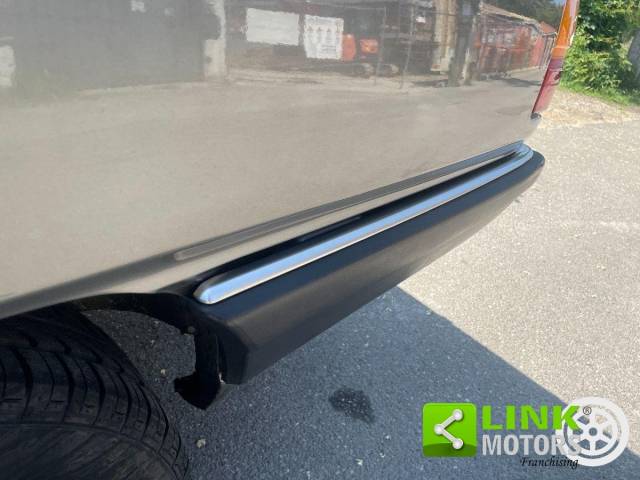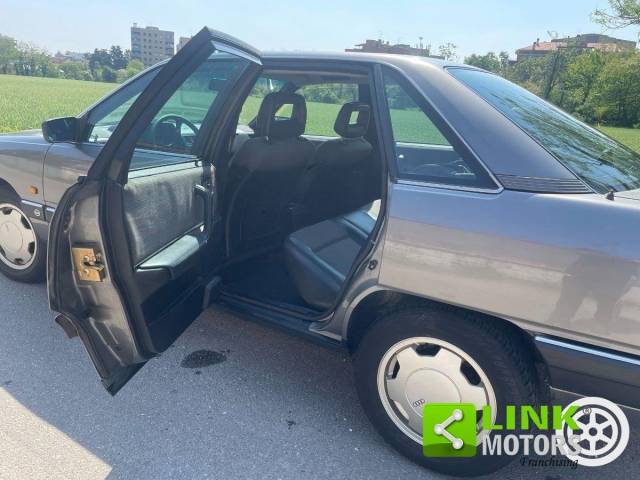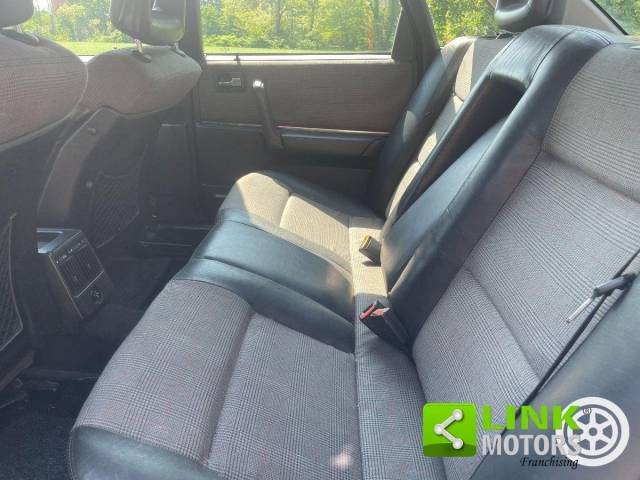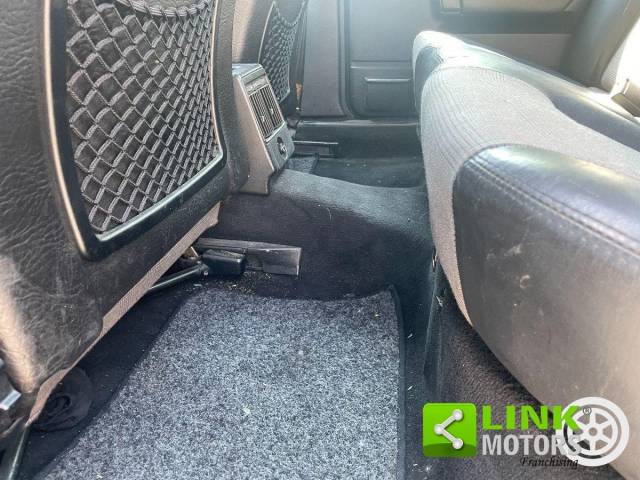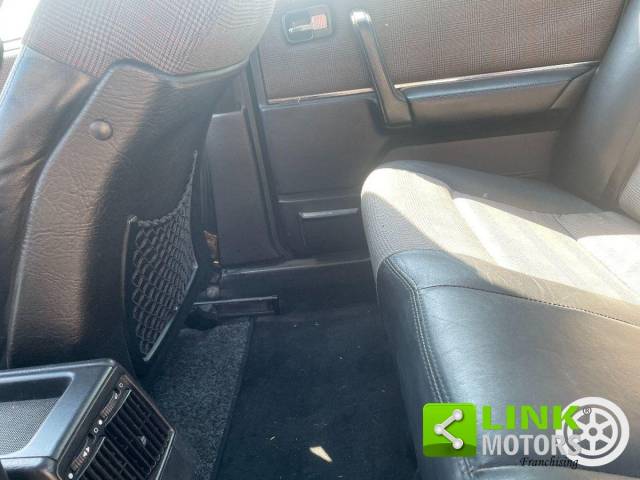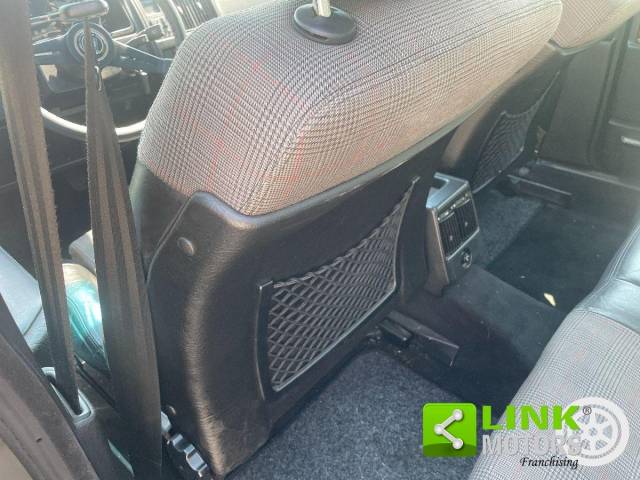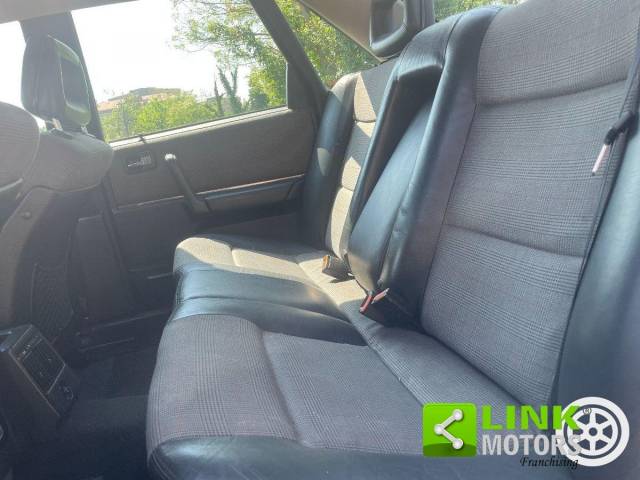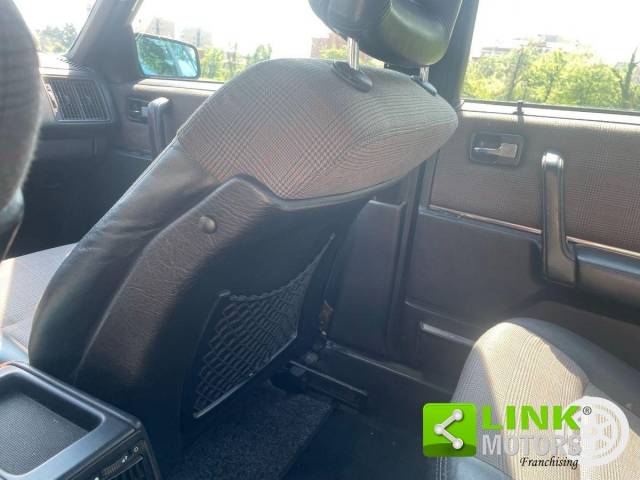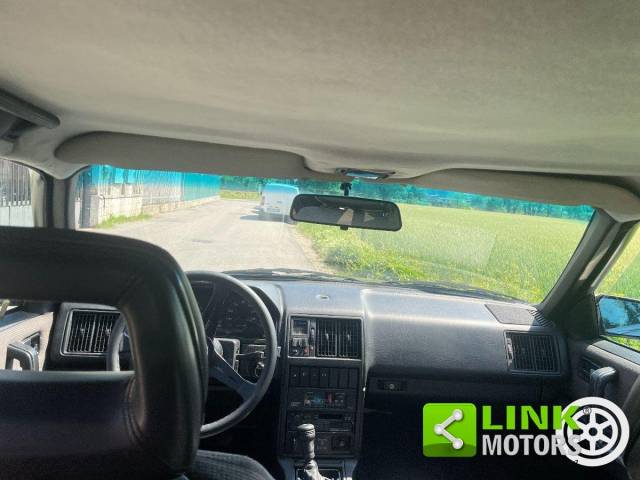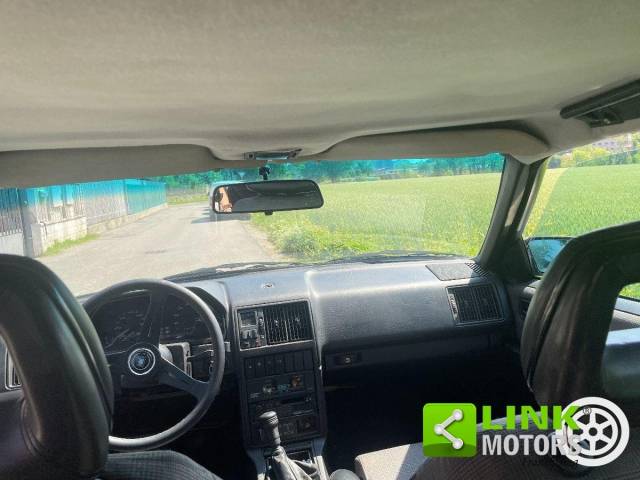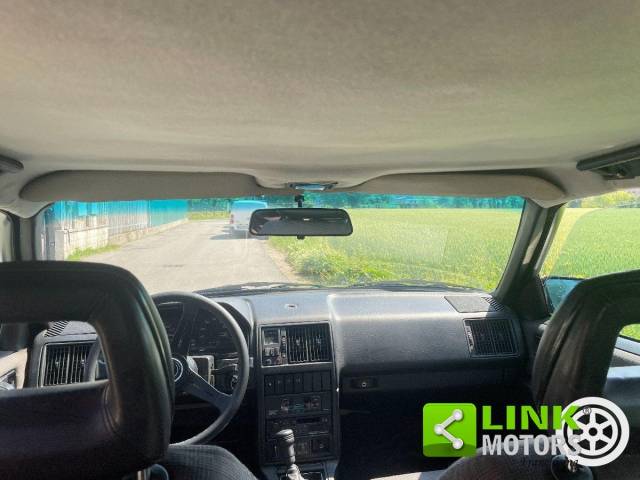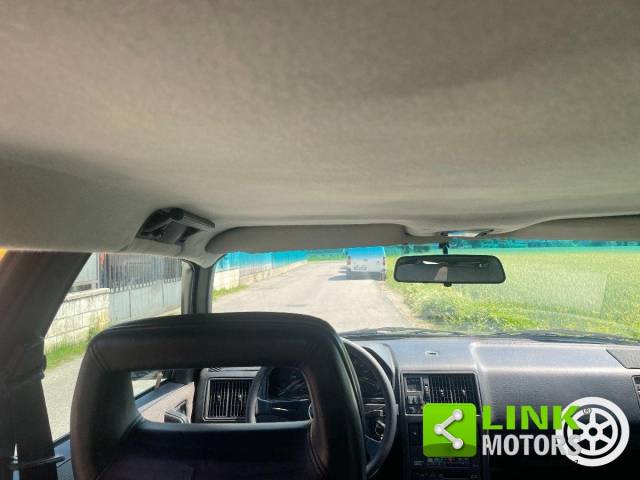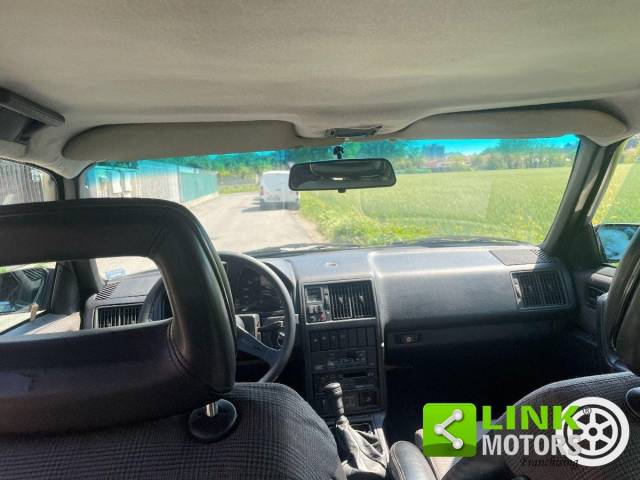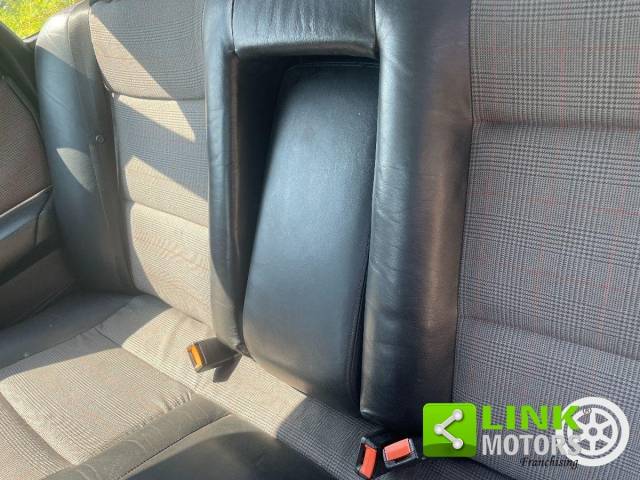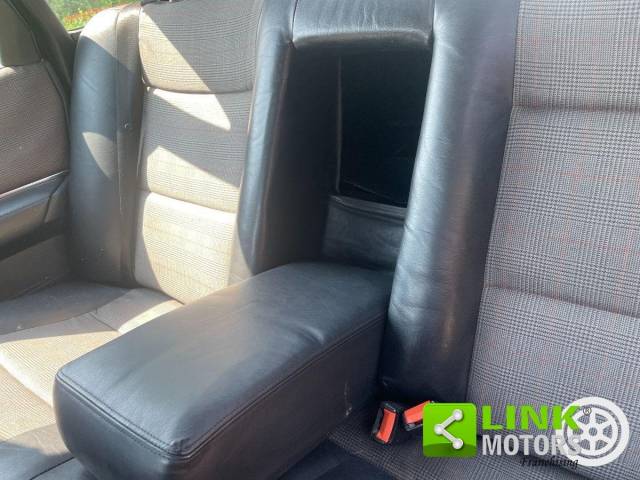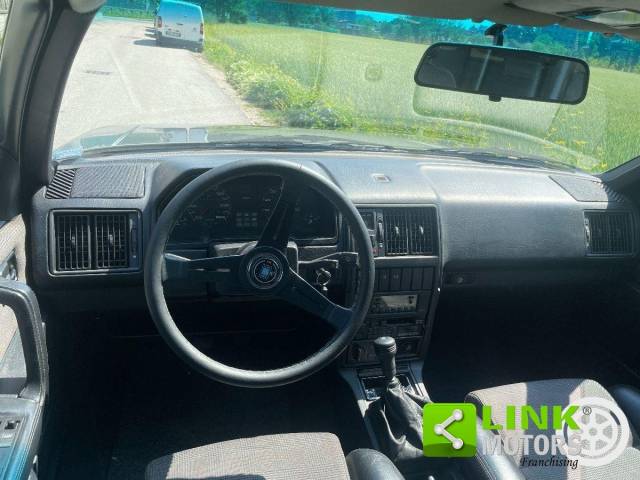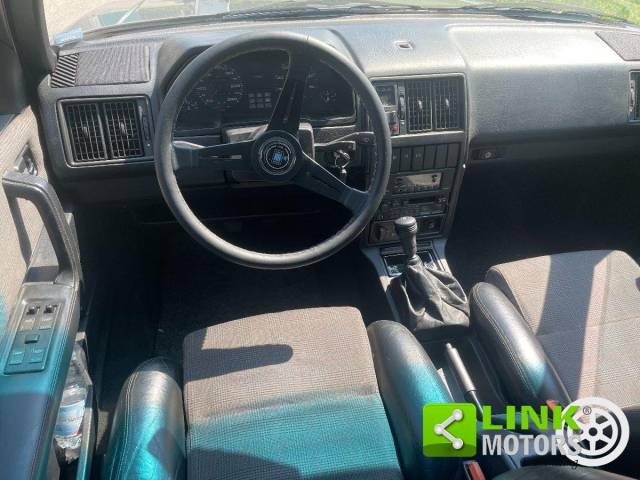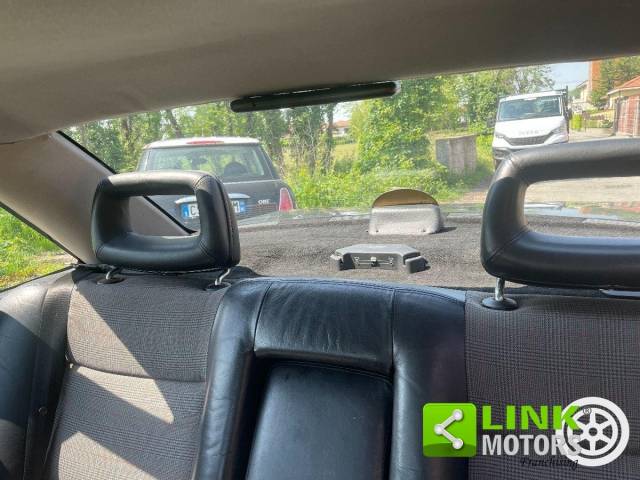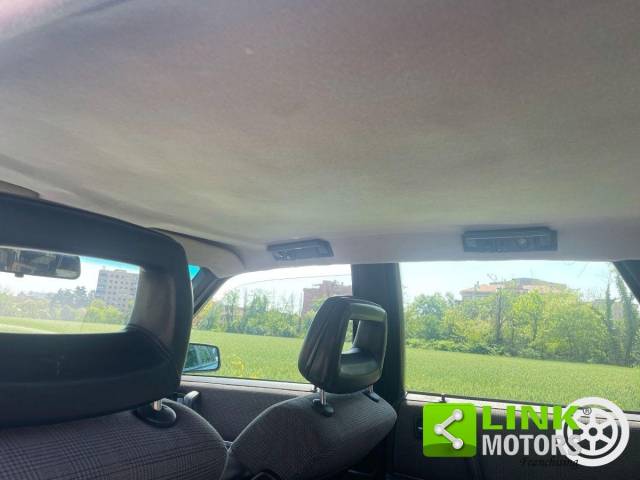 AUDI - 200 - 2.1 turbo quattro
Dealer

away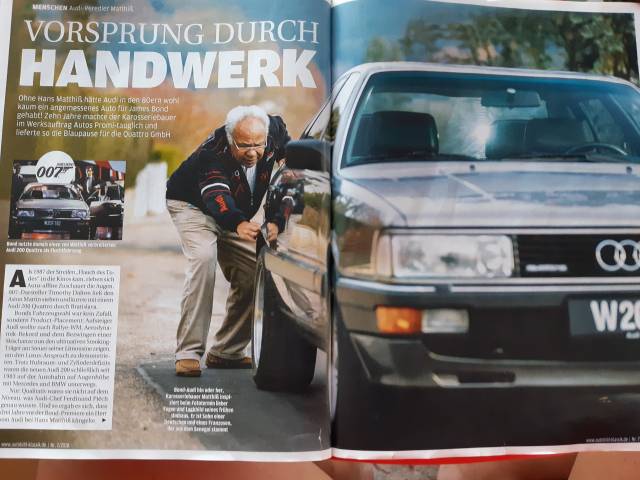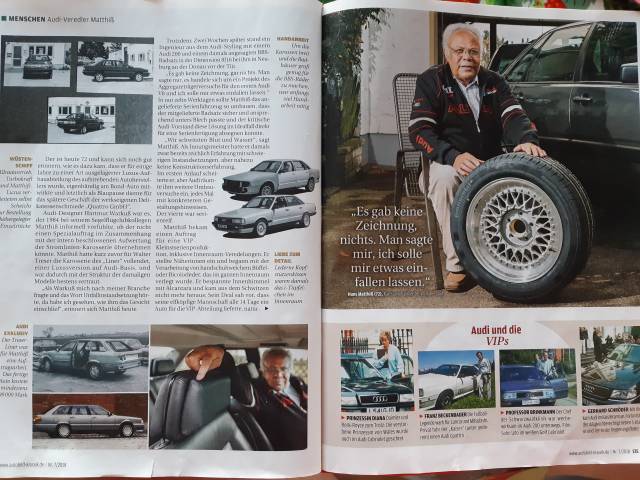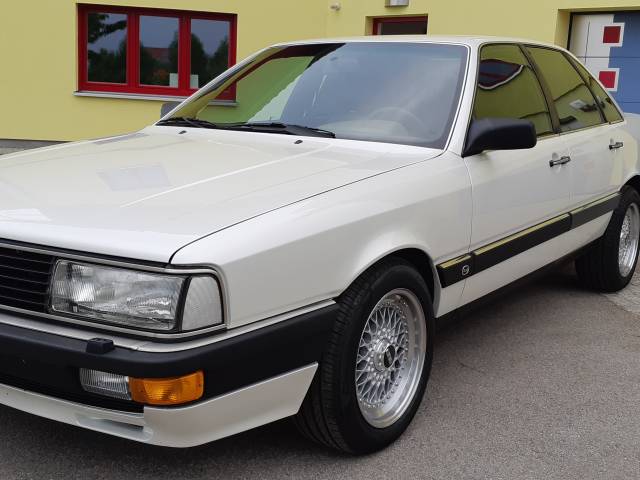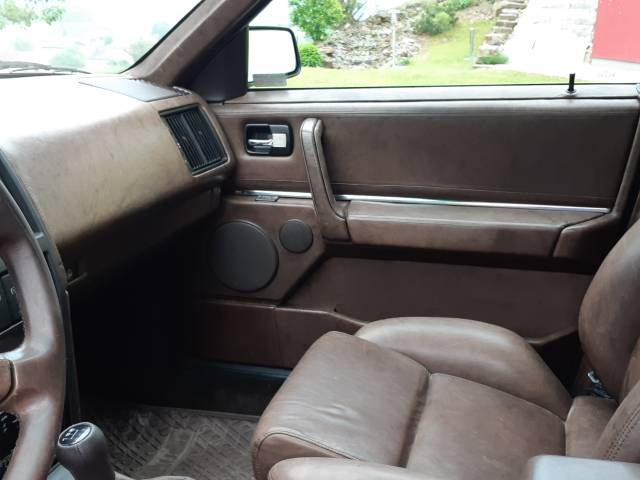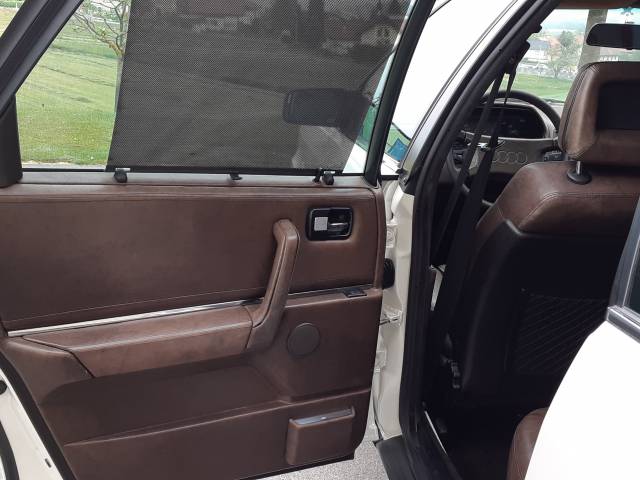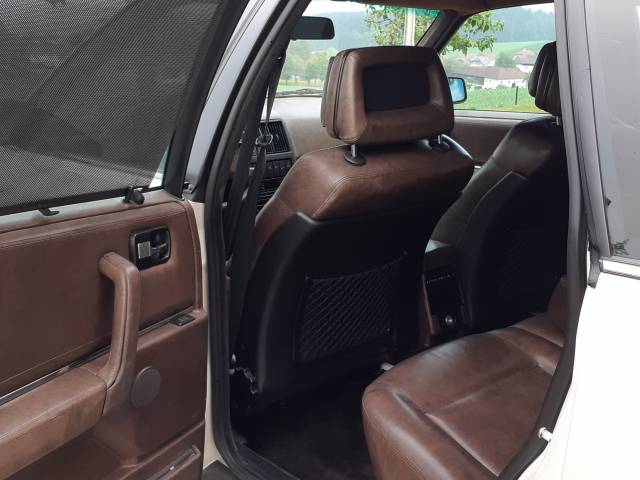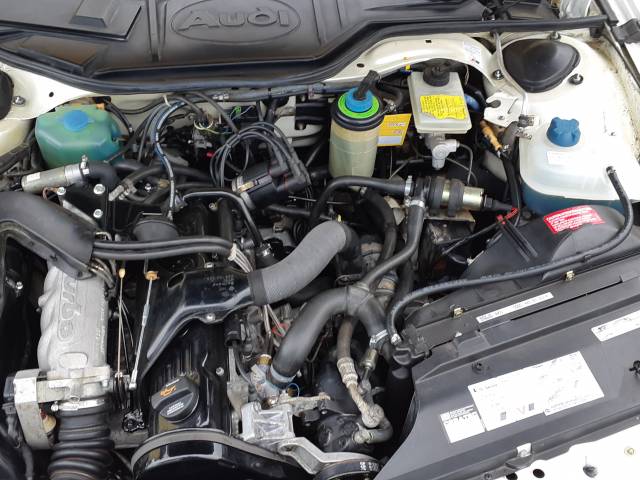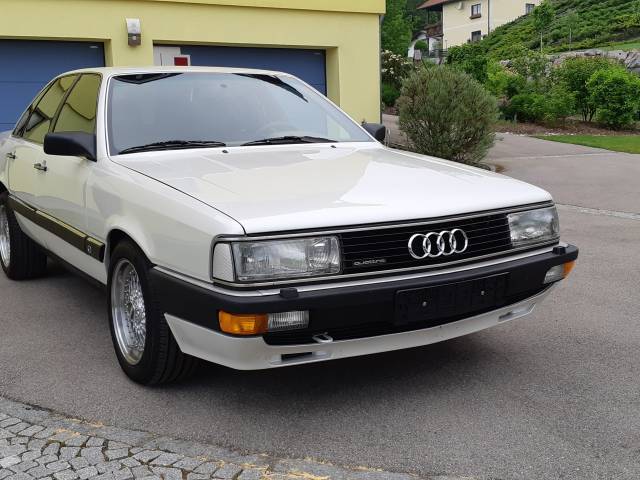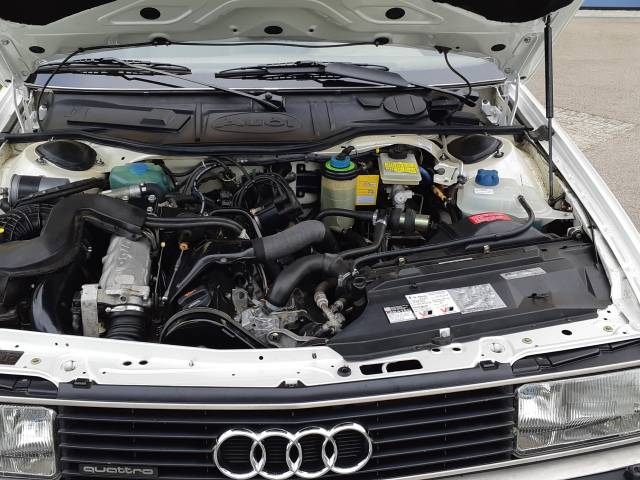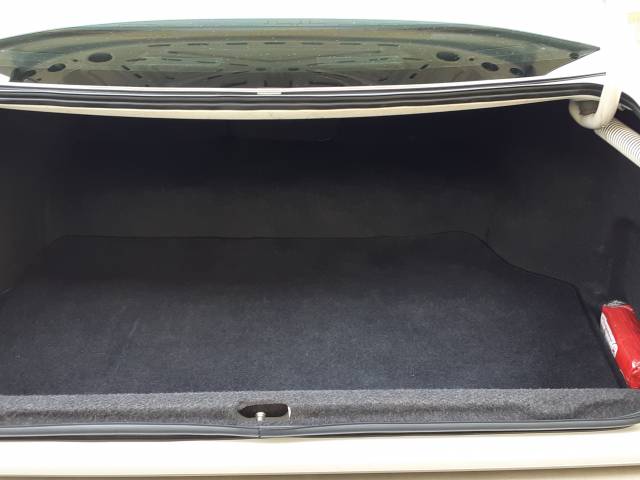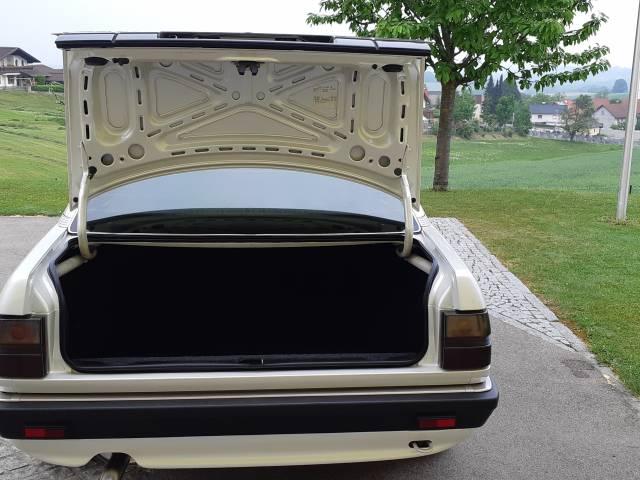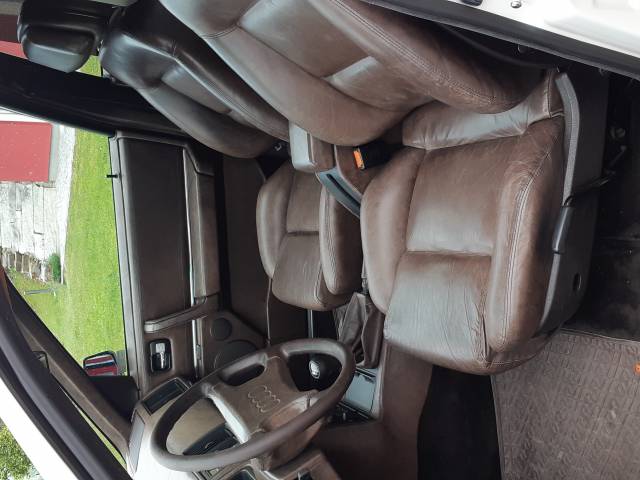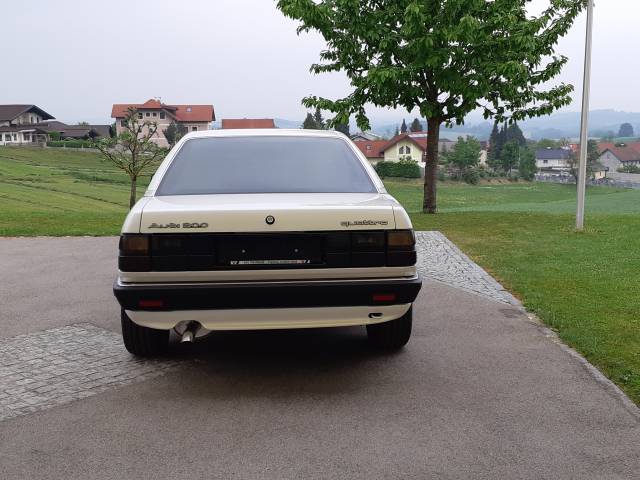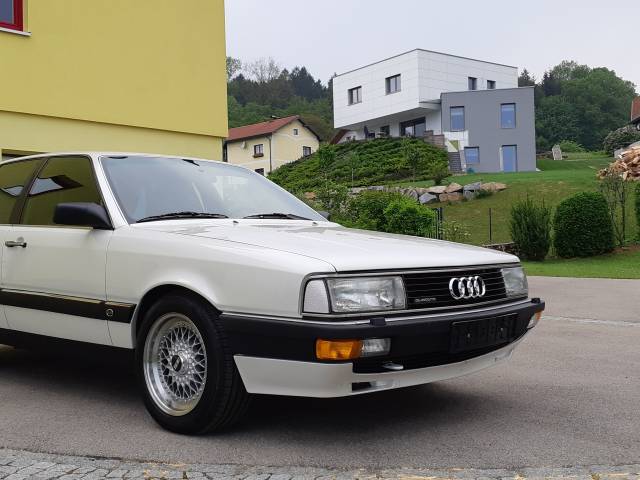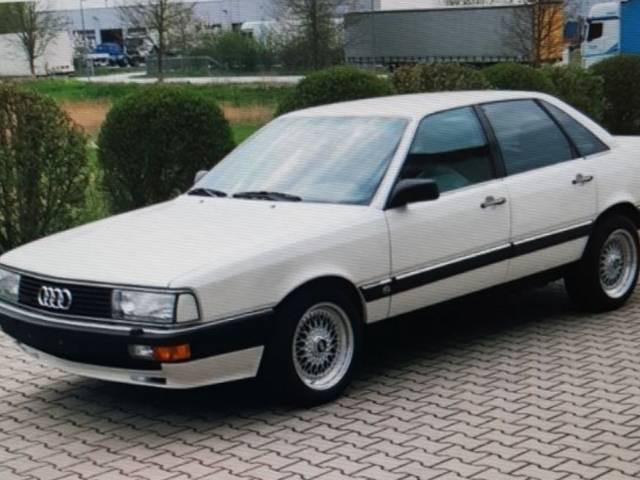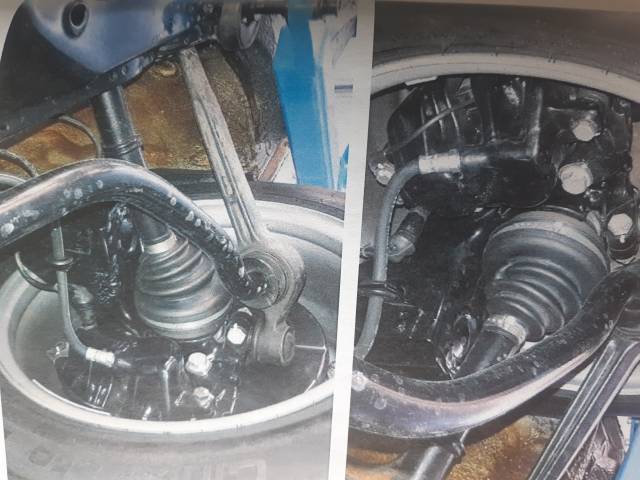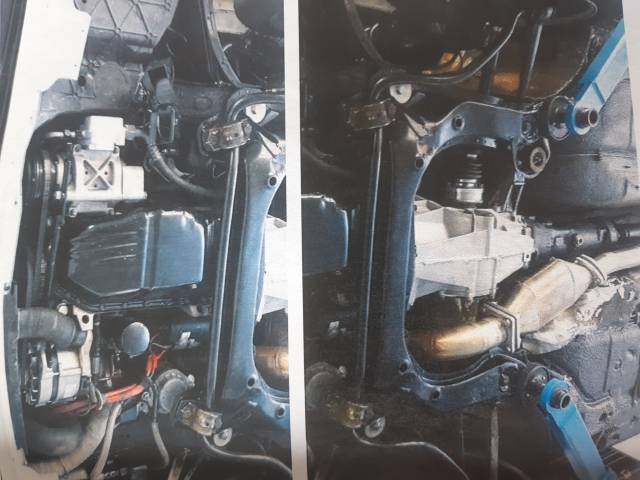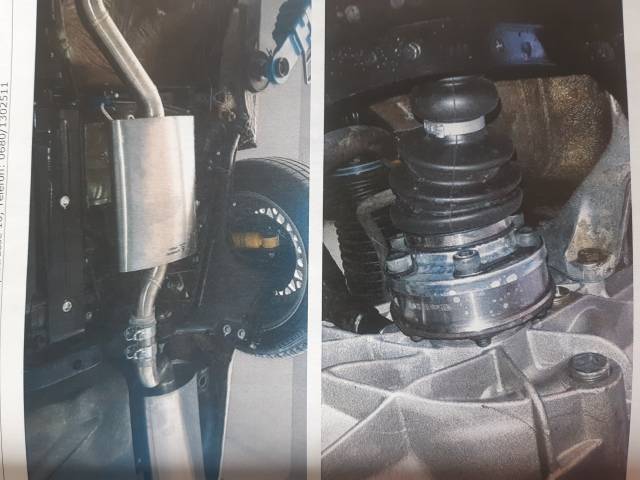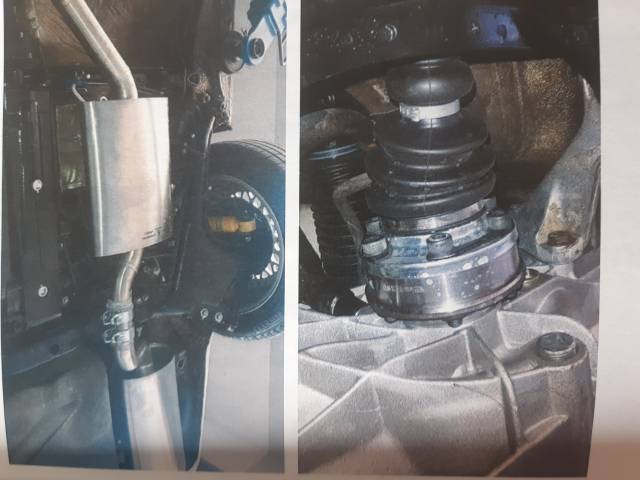 Seltener als jeder Urquattro,einer von 50 handgeferigten 200 Quattro VIP ABT
Private

away
Audi 200
The Audi 200 was a type of executive car produced between 1979 and 1991 by Audi, an automobile manufacturer in Germany. There were many similarities between the Audi 200 and its twin model, the Audi 100, but the Audi 200 was more sporty and powerful.
The History of the Audi 200
Audi introduced the Audi 200 C2 in 1979 as a top-of-the-line model at the Frankfurt Show. The car featured a fuel-injected engine with five cylinders that was available in turbocharged and naturally aspirated forms - also known as the 5E and 5T varieties. Buyers could choose from a number of body-types, including the estate and saloon configurations. In 1983, the Audi 200 C3 remained one of the more upmarket models in the range with a 2.1 litre, 5-cylinder engine, which was available in a variety of power outputs, starting at 165 PS. In a speed test of the 1983 Audi 200 Turbo, the car reached a speed of 139 mph. A year later, the Audi 200 Avant made its way on to the market with a similar exterior and interior to the original C3. Other notable models included the Audi 200 Quattro 20V, which offered 4WD capabilities. The turbocharged engine in this range made it the top model for Audi in 1989. In Germany, production ended in 1991.
The Audi 200 Abroad and in Sport
The Audi 200 was produced and sold abroad in China and Japan during the 1990s. In Japan, production took place at the Audi Motor Assembly in Tokyo, where the only right-hand drive car in the country was made during this time. Demand for the Audi 200 in Japan was low, and in 1992 the model was discontinued. A Chinese version of the car was manufactured from 1996 to 1999. The Audi 200 L, as it was known, was a longer version of the FAW-Volkswagen to cater for the Chinese market. In sport, the Audi 200 made an appearance in the FIA World Rally Championships in 1987. The powerful 200 Turbo Quattro 20v was driven by Walter Rohl and Hannu Mikkola. Mikkola also drove an Audi 200 in the East Africa Safari Rally, becoming the first winner in a 4WD model.