Heritage Cars

Service
Founder and owner of Heritage Cars, Geert Kistemaker, grew up in a workshop and ever since he has grease and oil running through his veins. Geert doesn't just have a technical background because he was trained by the best of the best at Aston Martin Heritage in Newport Pagnell, he is also capable of judging a car with his experience in restoring, preparing, re-commissioning and running vintage and classic cars for many years. For Geert reliability and driveability are key words.
With having much experience in preparing and servicing race and rally cars for events such as Mille Miglia, Le Mans classic, Tour Auto and many others, we know just how to make it work.
A good preparation takes stress away for the participant, so he or she will have time to fully enjoy the special events without having to worry about the car's performance and technical issues.
Most of our clients are true drivers and with high entry fees at stake we understand their main goal: to finish first, they'll first have to finish.
Heritage Cars has a huge network of Europe's finest companies that will help to repair, prepare and restore cars. Besides we work together with valuers, suppliers of rare parts and others to be sure your car is ready to run and shine at any event in the world.
Sales
Private Sales Services by Heritage Cars helps you selling and buying classic cars. The current market is in hands of classic car traders and therefore we use our network to help our clients to sell their cars off radar from one connaisseur to another.
In private sales it is required that both parties are keen on the sale, because emotional value is sometimes more important than market value. With a new owner, a car will have its life extended even longer. And when someone loves his car so much, he doesn't want others to judge hard or even to downtalk on a car to get a lower price. Heritage Cars works exclusively for only one party during the trade. This makes it fair and square for all.
Our commission rates are transparent, which makes it easy to accept during price negotiations. Buying or selling is sometimes an adventure and requires patience, honesty and a good plan. We help determining realistic market values. Trading classic cars is not our core business which helps us to focus on the private sells. We have a proven track record and our network is vast. Our accounts at the best online trading platforms can be used by our clients if necessary. Heritage Car's after sales services are among the best in the market today.
Restoration
Heritage Cars is an expert on Restoration Management. While classic cars have been quite popular in the last decade, we've seen many new classic car owners joining the pack. TV shows about restoring classic cars made it all look very easy to make the best out of rust bucket in the blink of an eye.
When prices for some classic cars went up and up, others decided to buy project cars instead of the best of the best examples. In reality it still is amazing to create the car you always dreamt off, with your favourite colours and all, or to restore a rare classic car to win any concours. But restoration is a time consuming process and sometimes people will lose their interest, or the restoration company is so busy restoring, that communication can become a hassle for both parties.
Even if there's still a return on investment, emotions can take over. With Restoration Management by Heritage Cars you will get the job done. The best restorers are highly skilled craftsmen and while we focus on the entire project, costs and budget, they can focus on the technical process which we supervise. We cut the costs and you'll get the best restored car in return.
Please contact us for a customized package, we would love to help.
Collection
Heritage Cars offers Collection Management as a service for a good reason. In the classic car world private collections are expanding rapidly. In the most recent years many privateers were buying classic cars without knowledge, with a limited amount of time and without any experience.
Assets like collector's cars can be hard to find and for some it is difficult to see the true value of a unique, or eligible car. This is where Heritage Cars steps in to assist.
When building a collection, we can join you as consultant, but we prefer to take it one step further with our unique Collection Management. Our clients differ from being drivers, investors or connaisseurs. Private Collections can vary in volume and we help to set up a strategy for growth, adding value and quality.
Our insight in market value, inside information and our technical background will help any collector. Sometimes love at first sight might blindfold a buyer and especially during auctions or at exhibitions emotional decisions can and will be regret later on. With both clear communication and negotiations we'll lead you towards the set goals.
Toon meer
Toon minder
Services
Restoration Management
Sales
Service
Collection Management
2 voertuigen te koop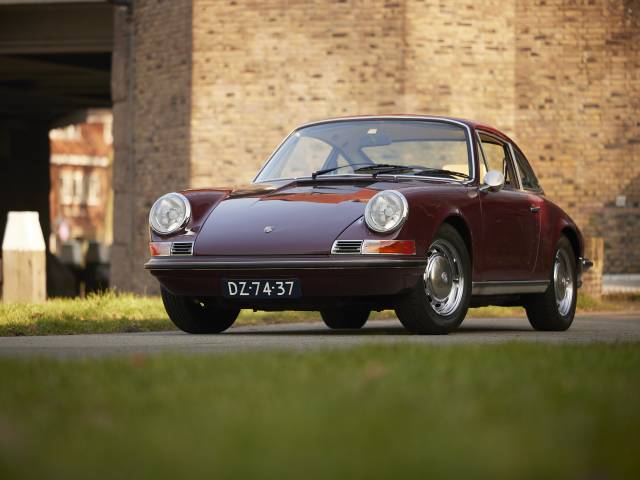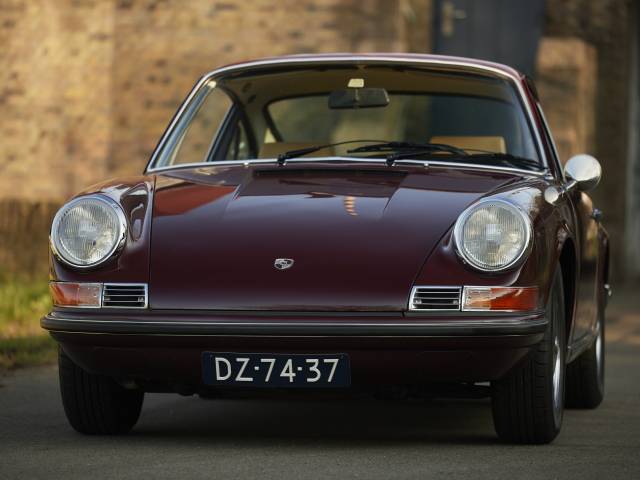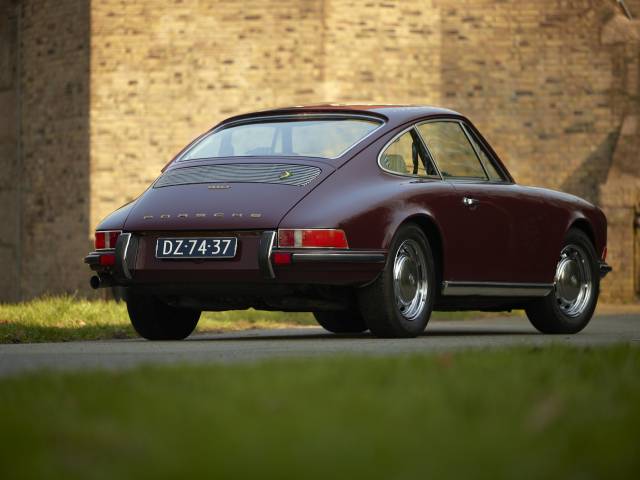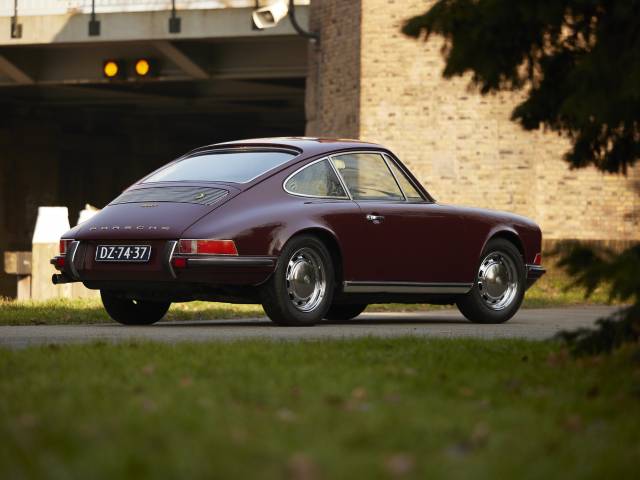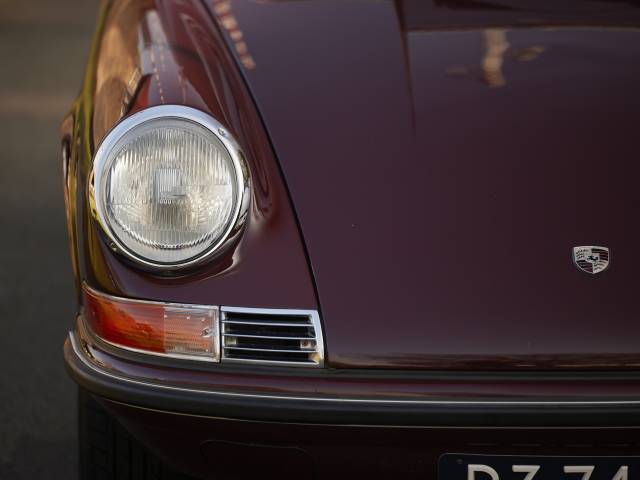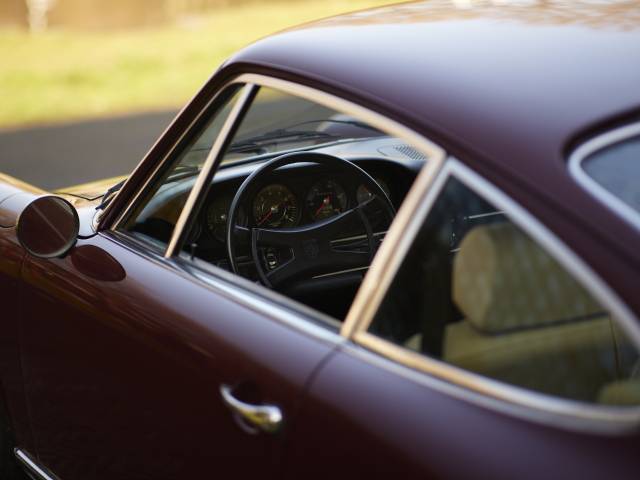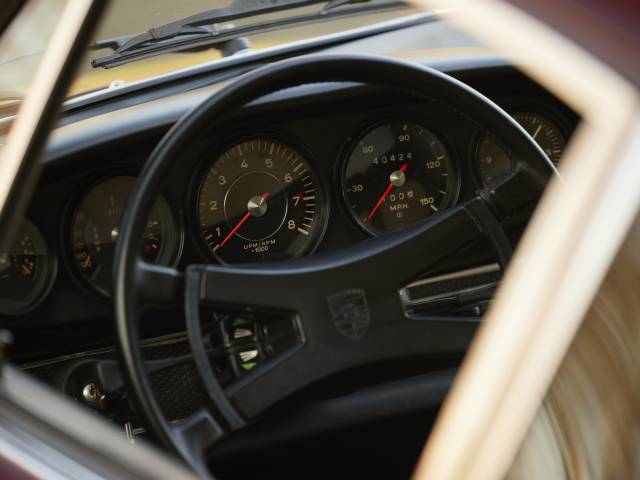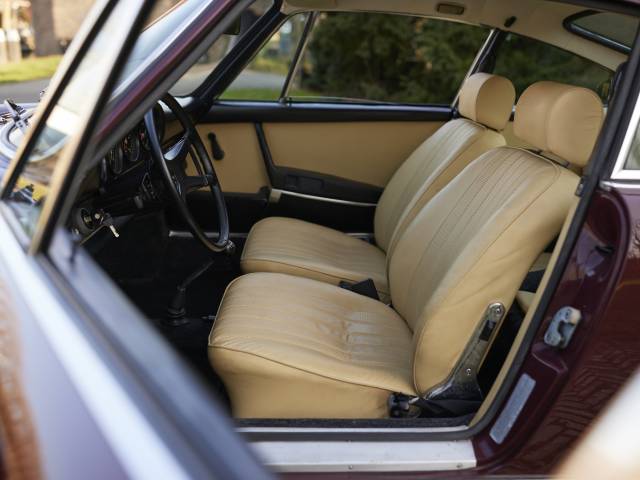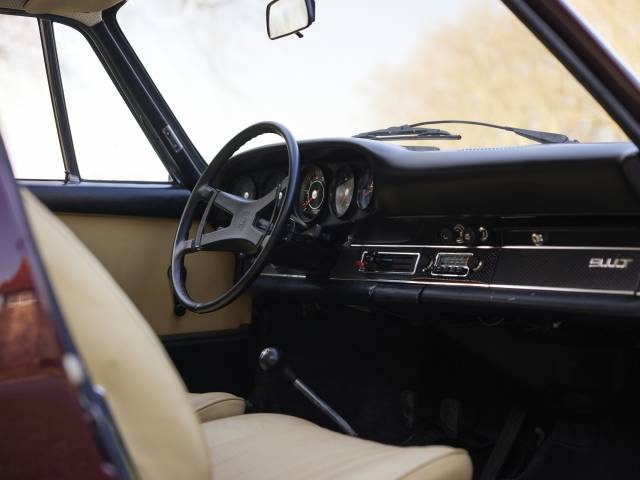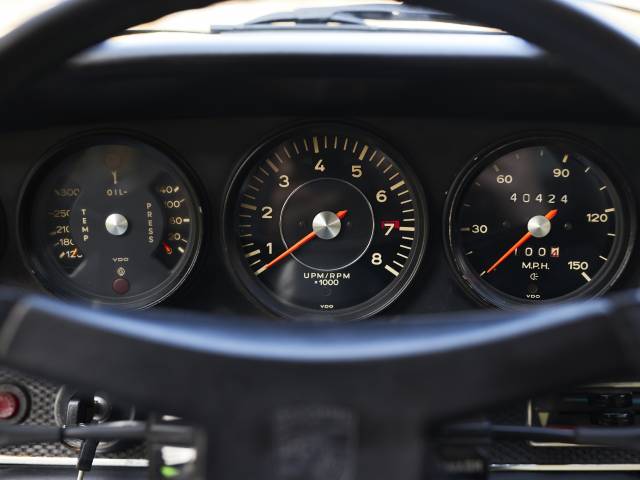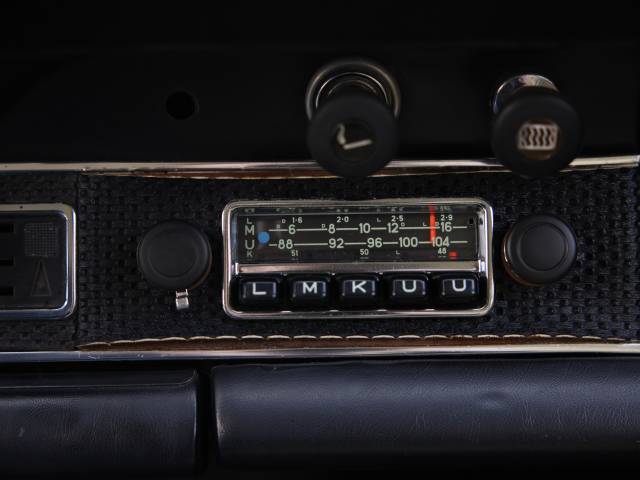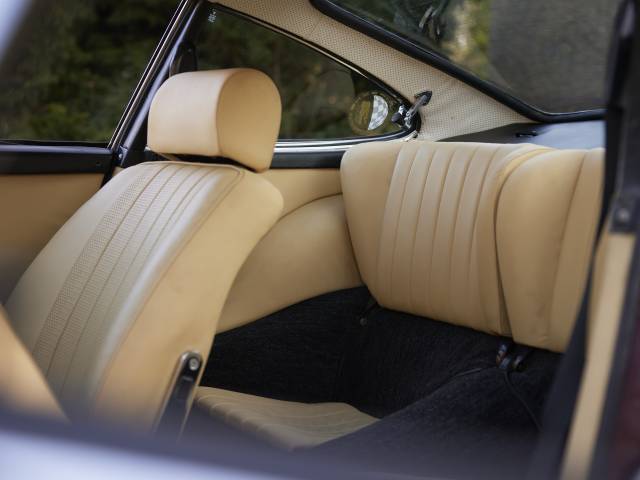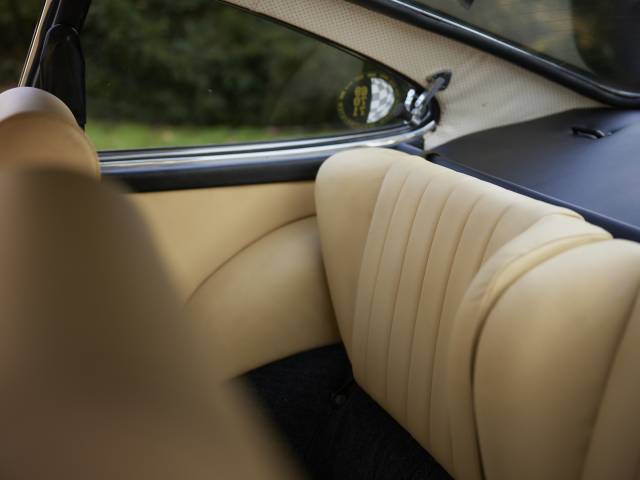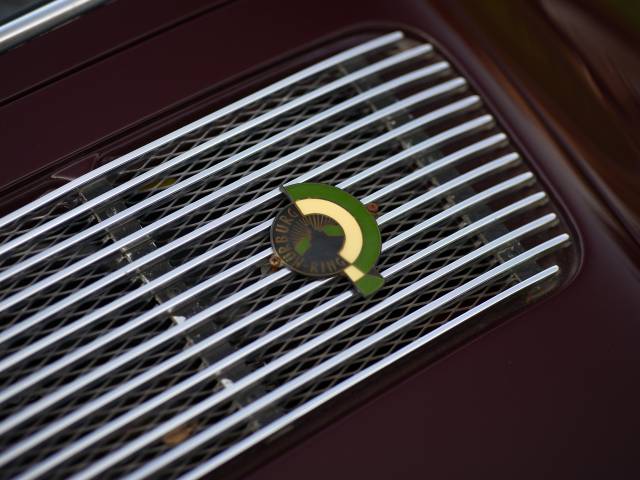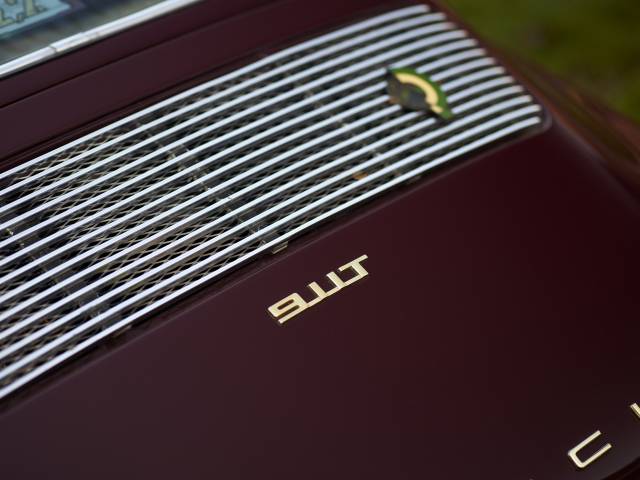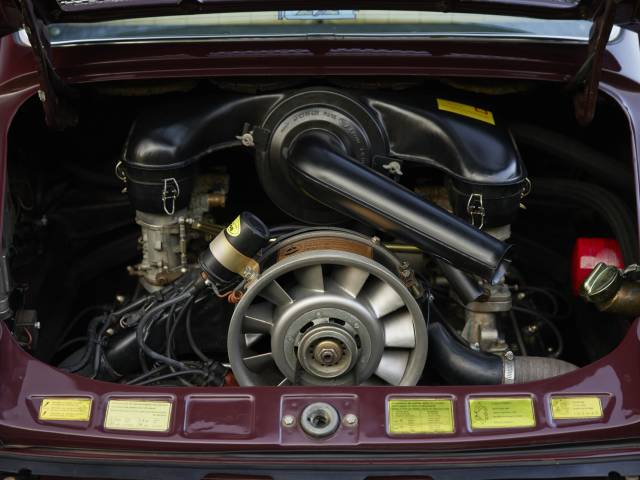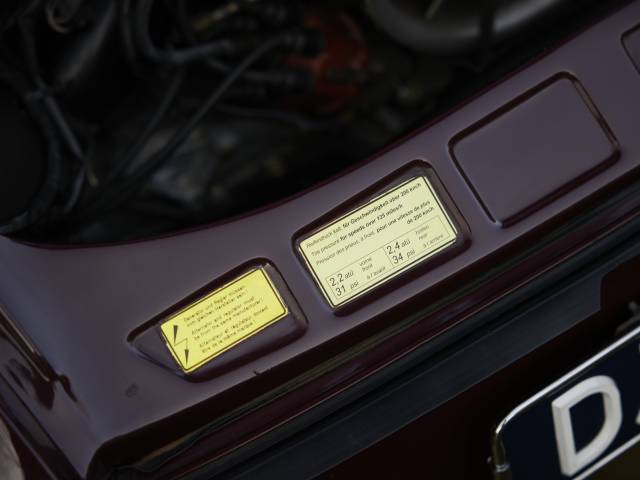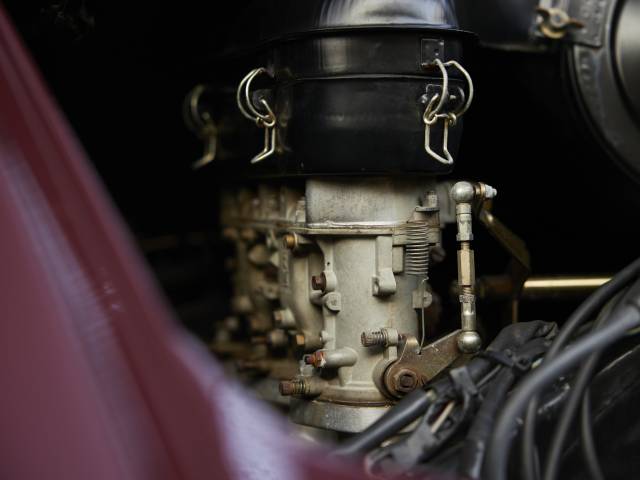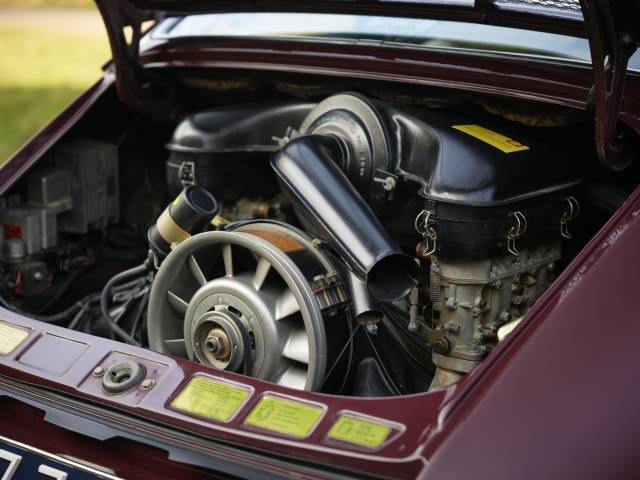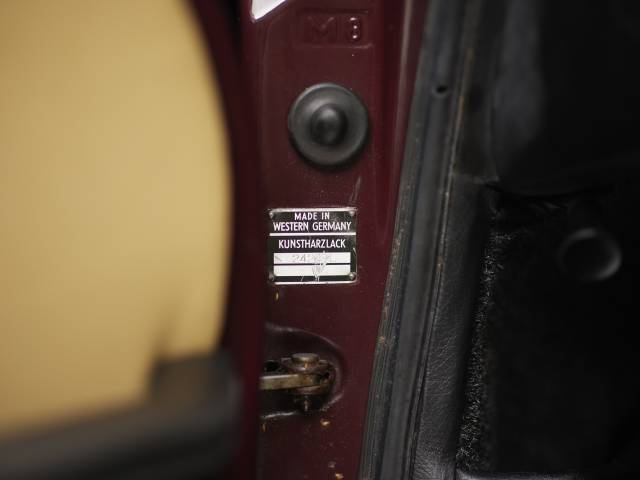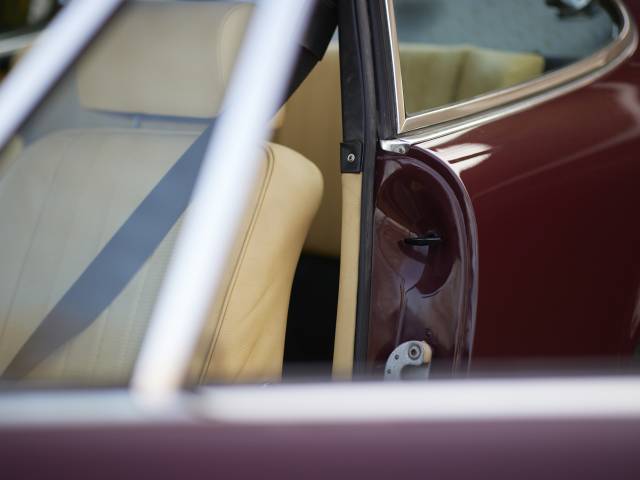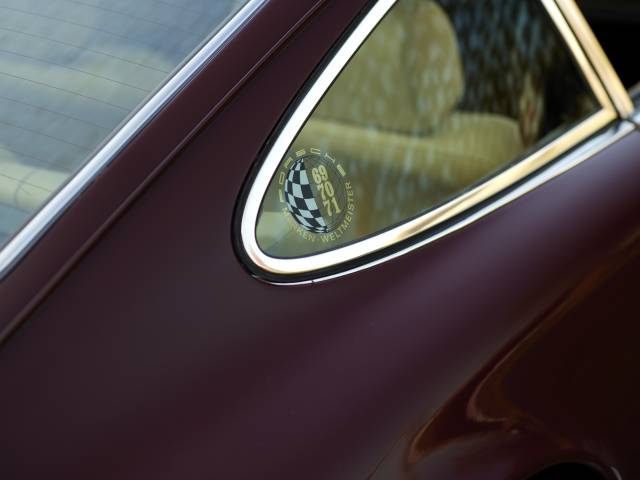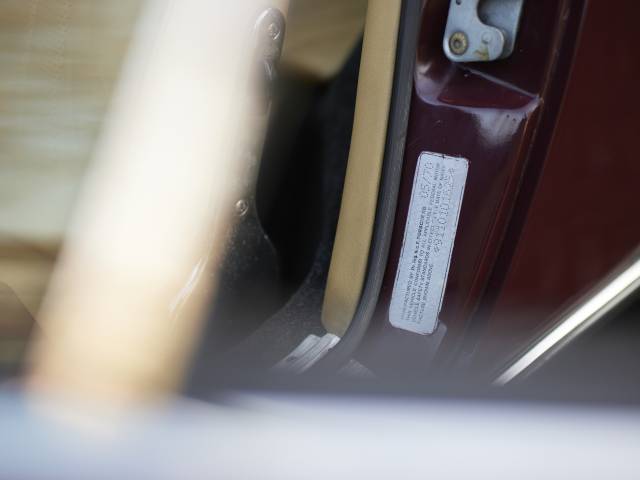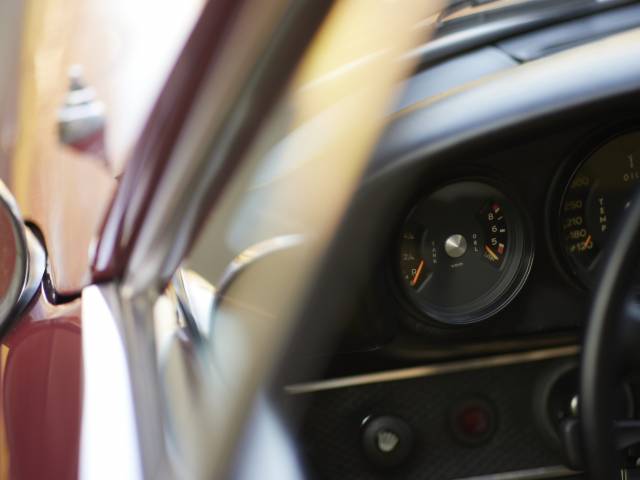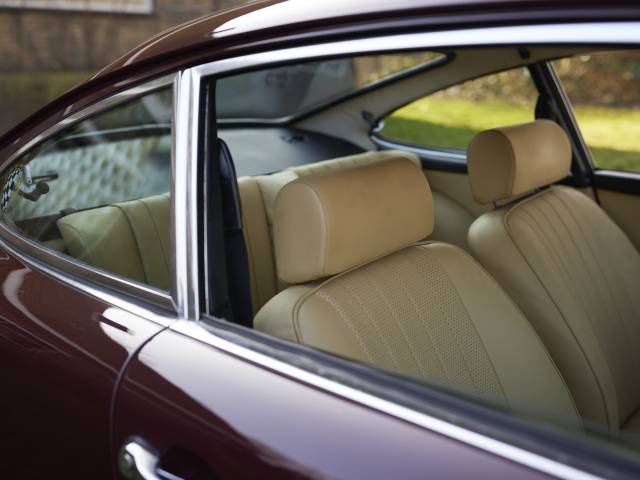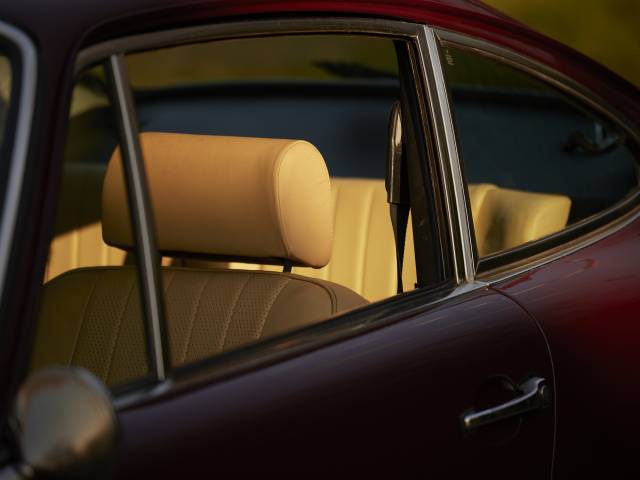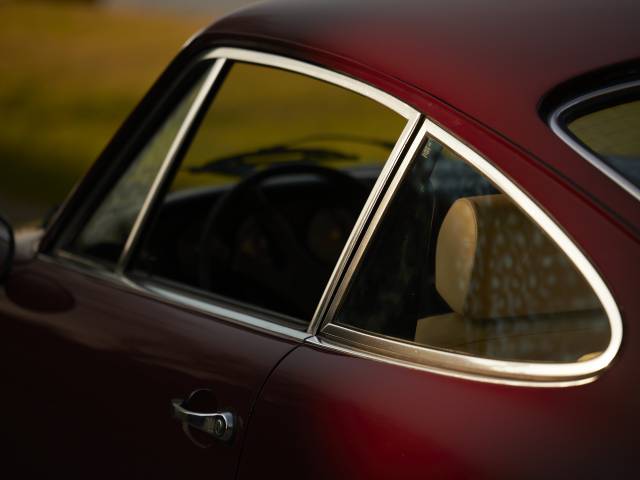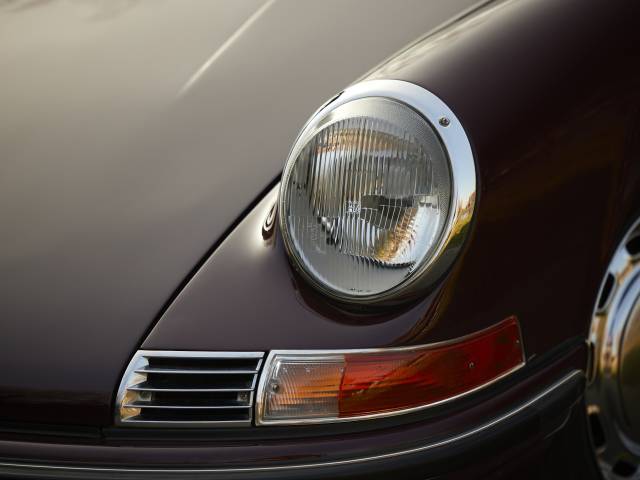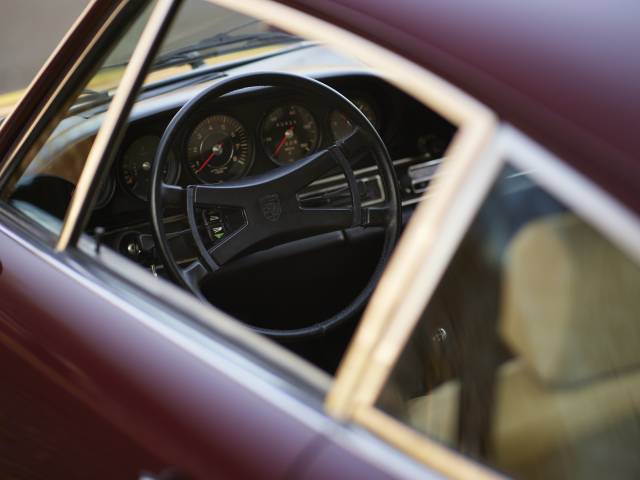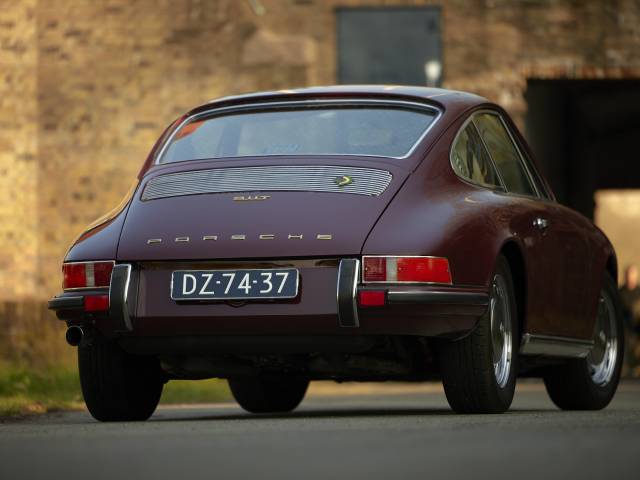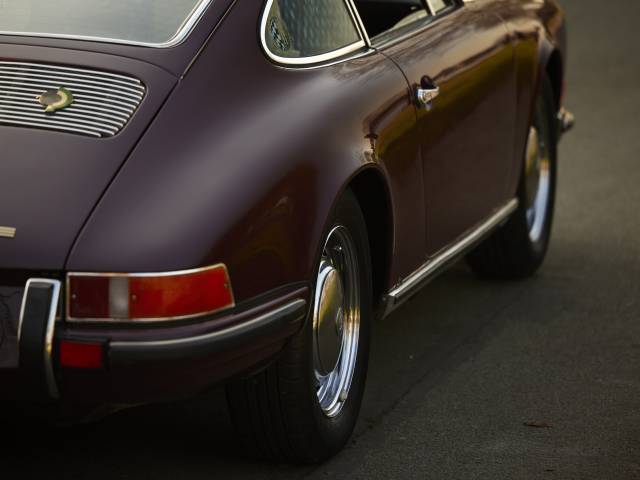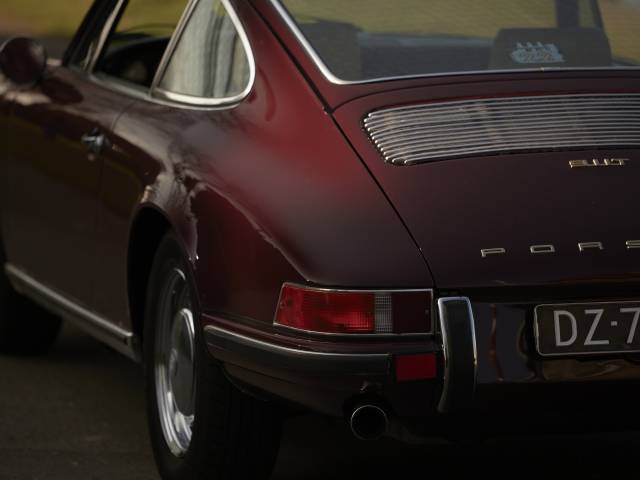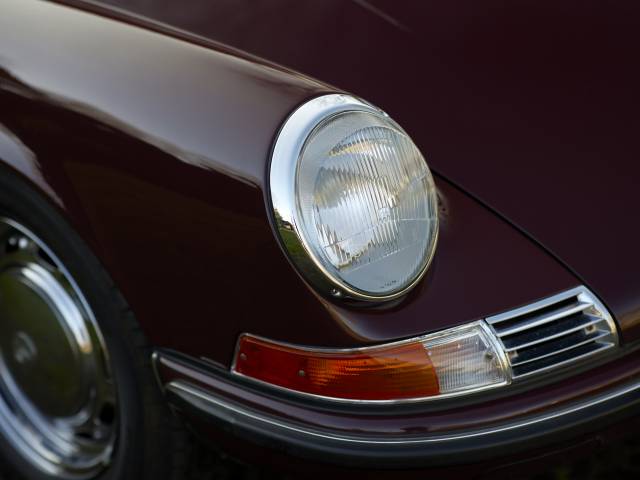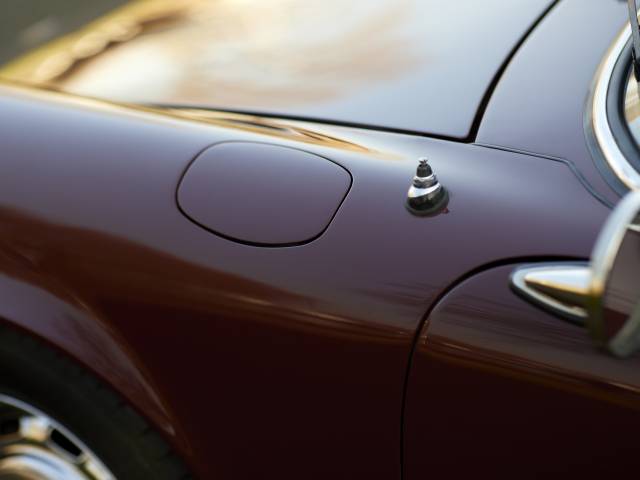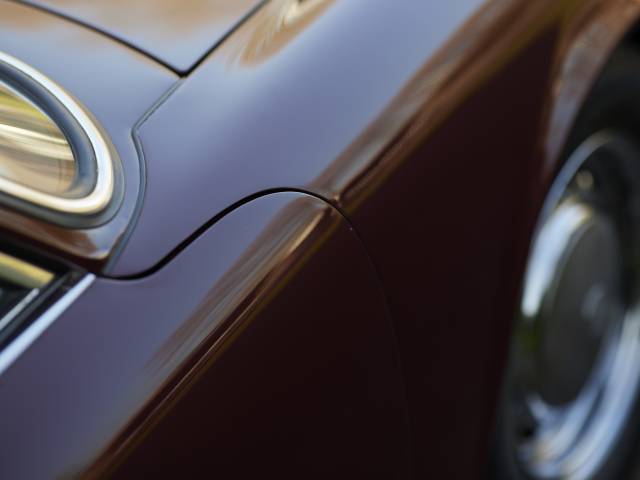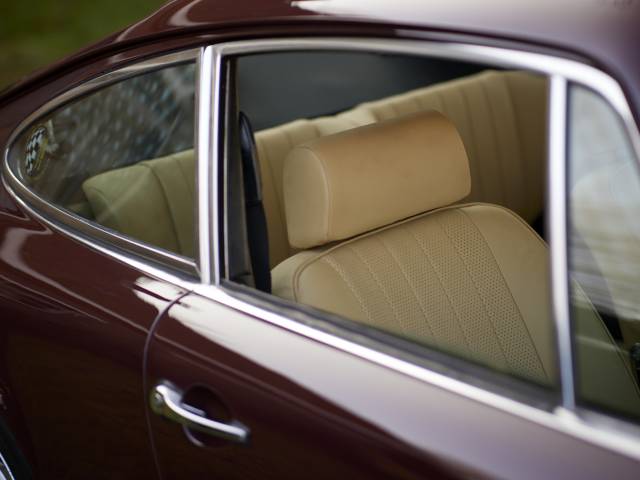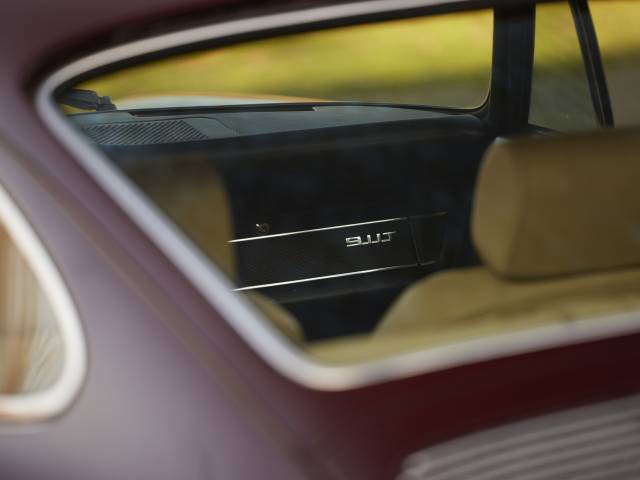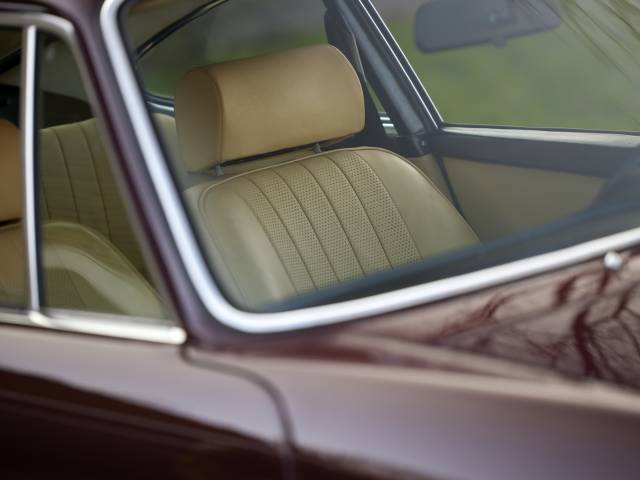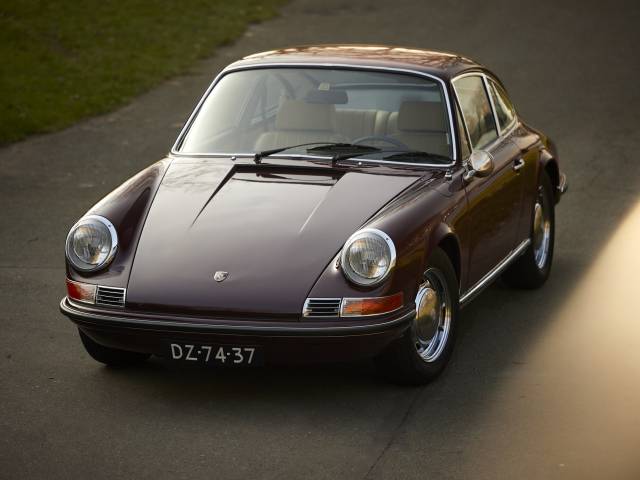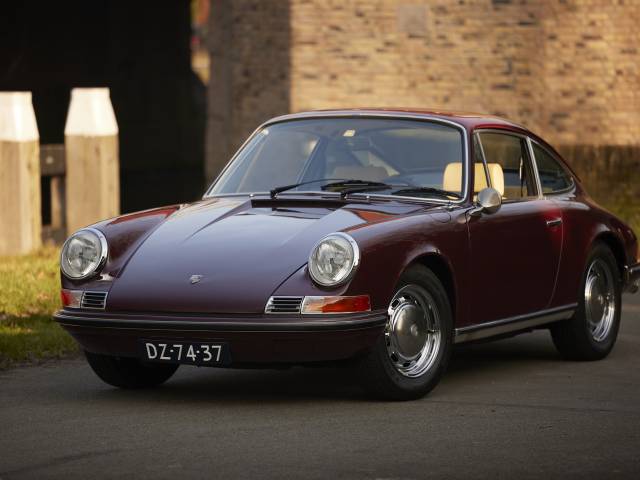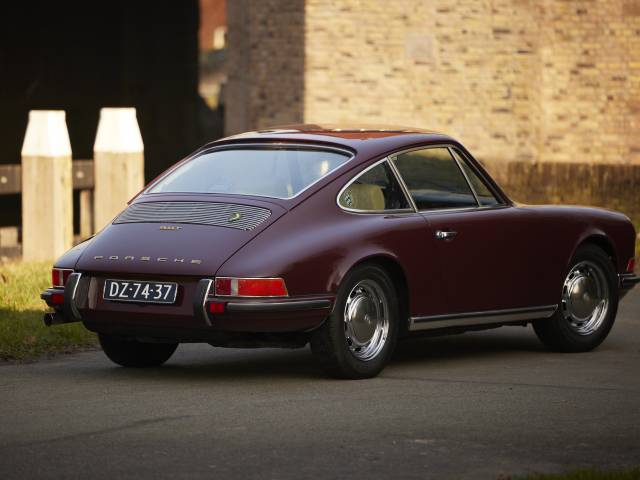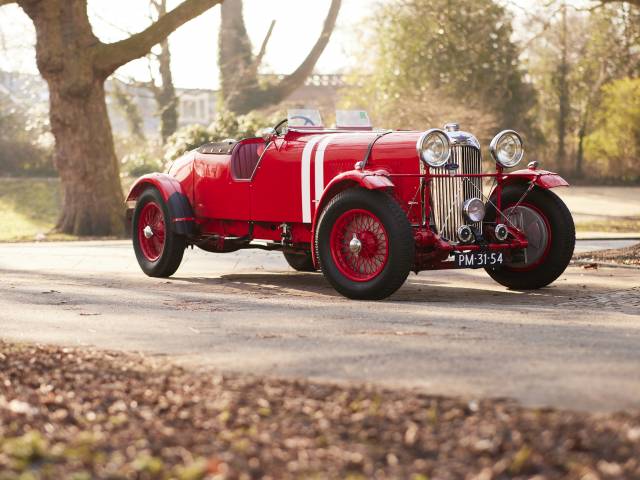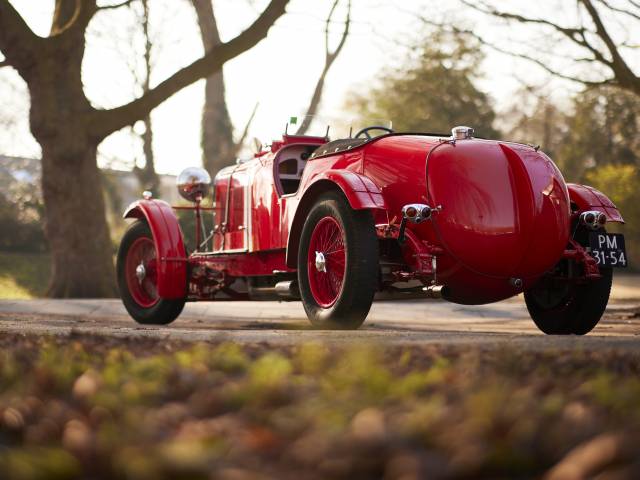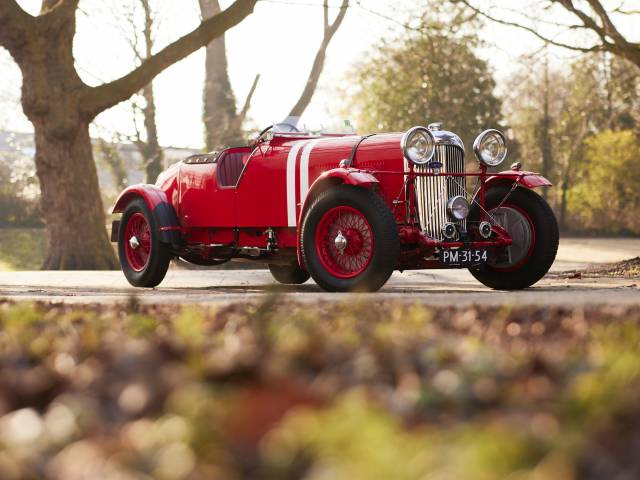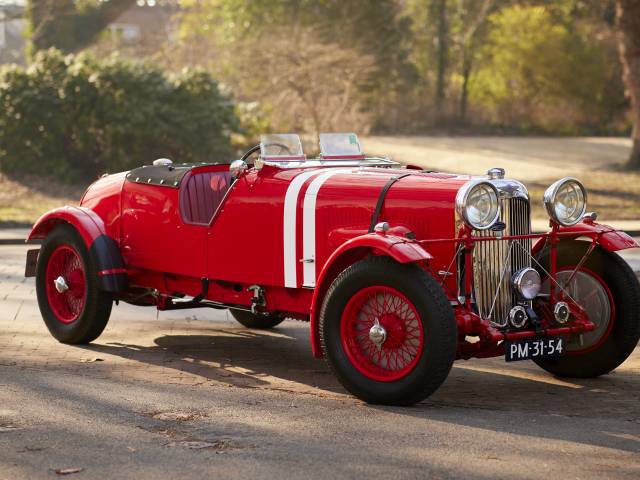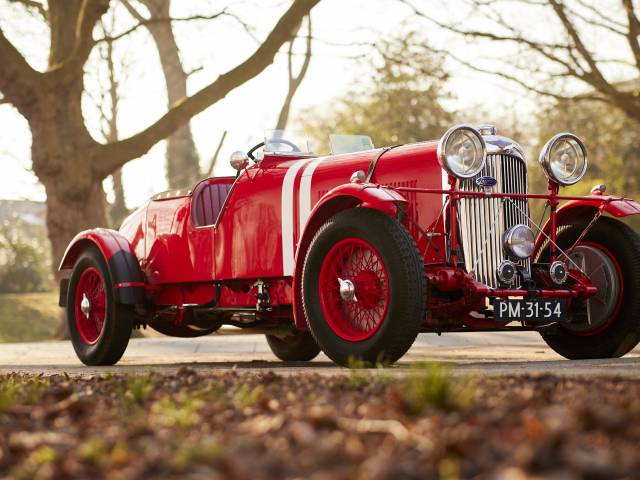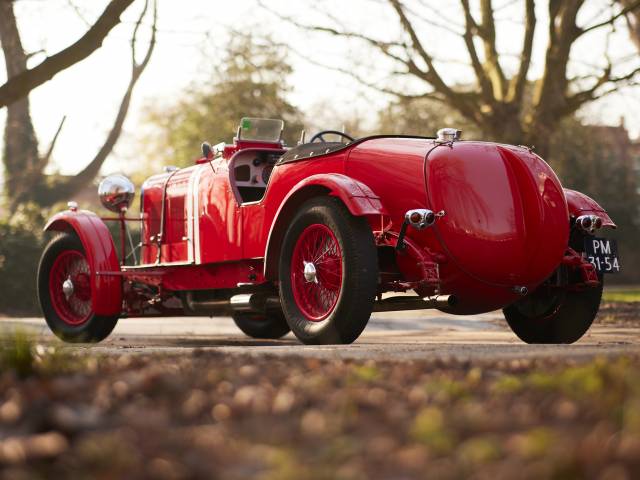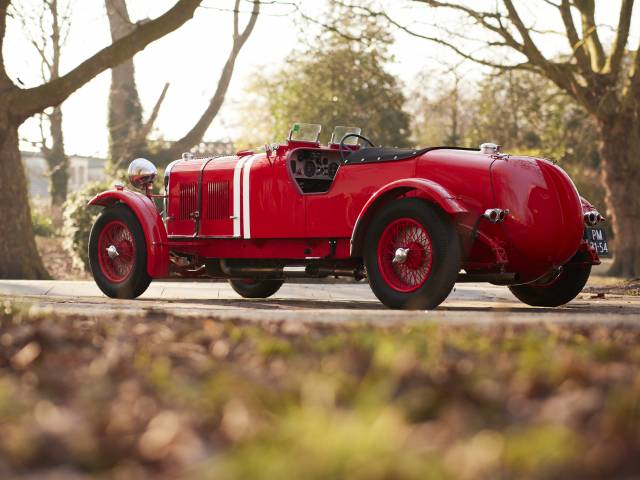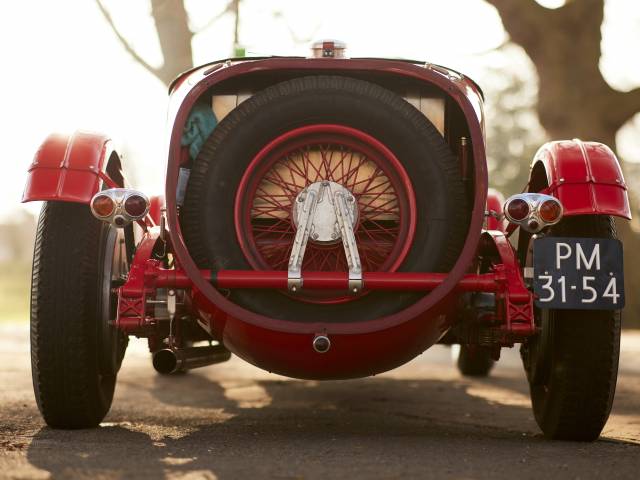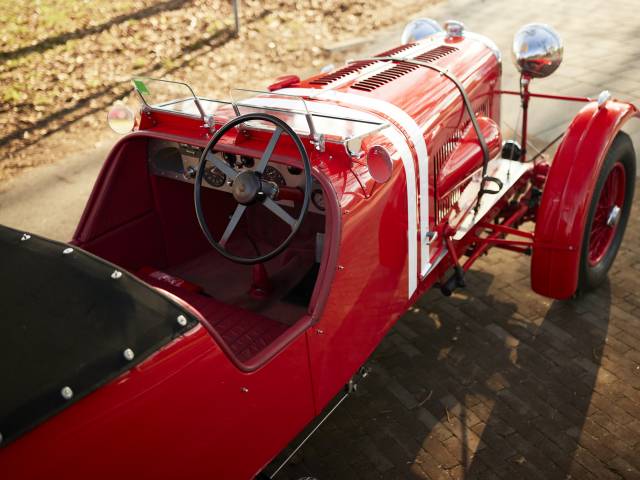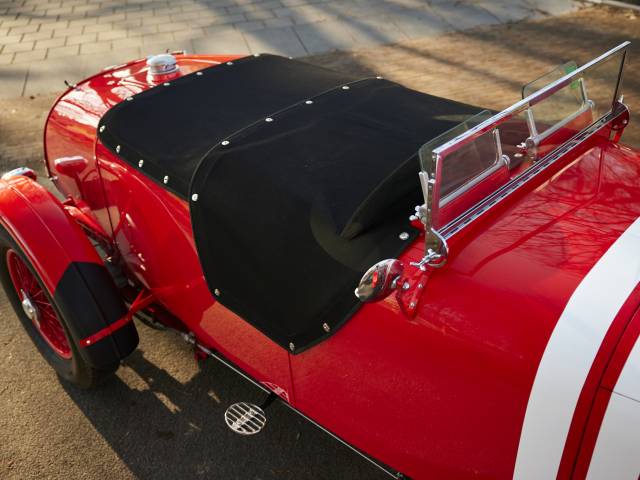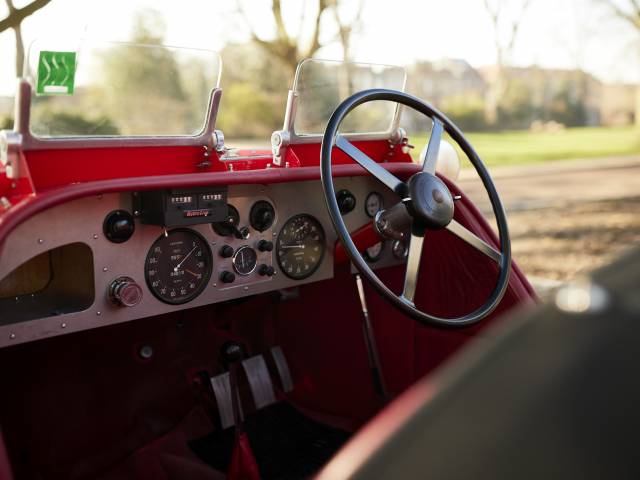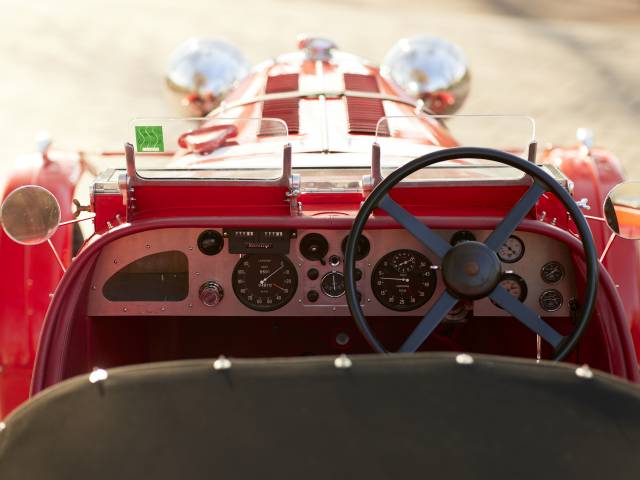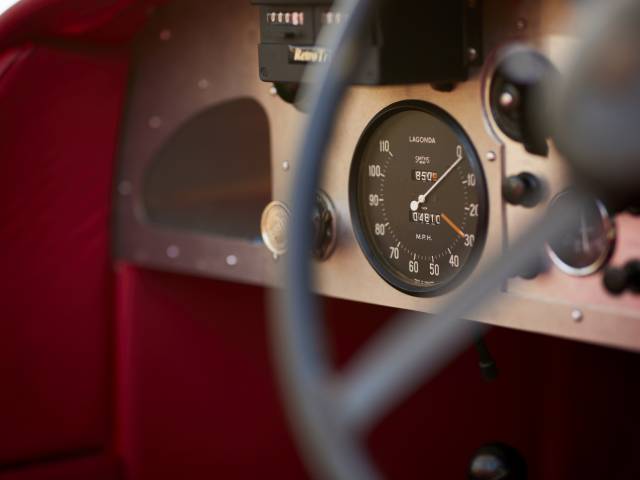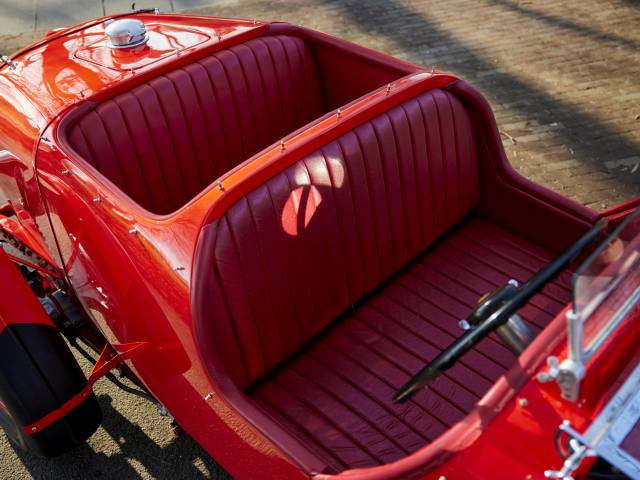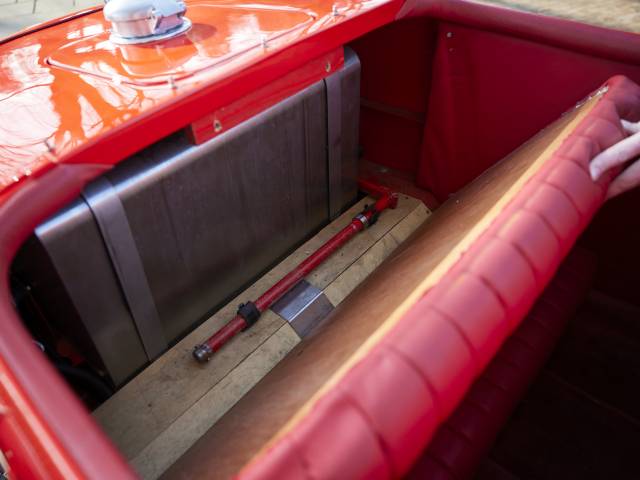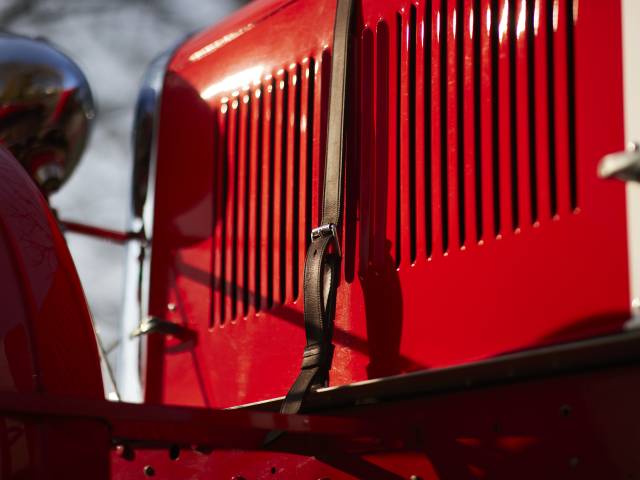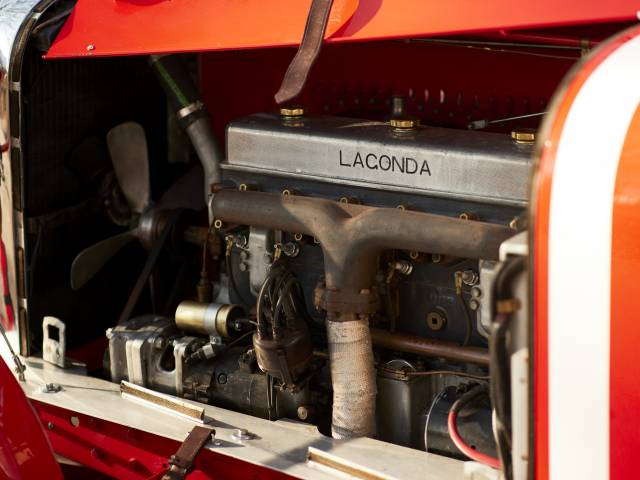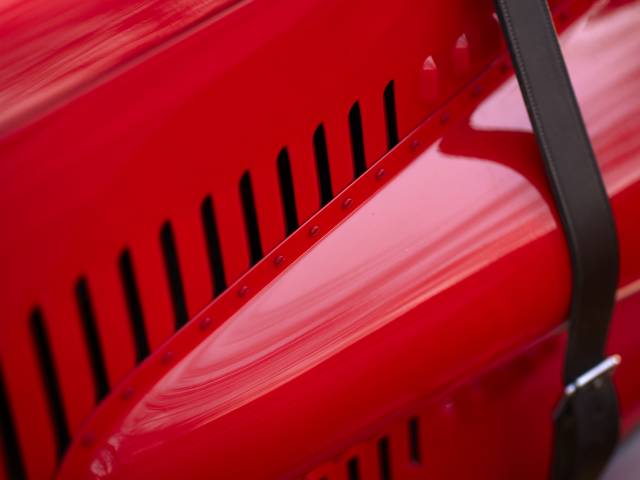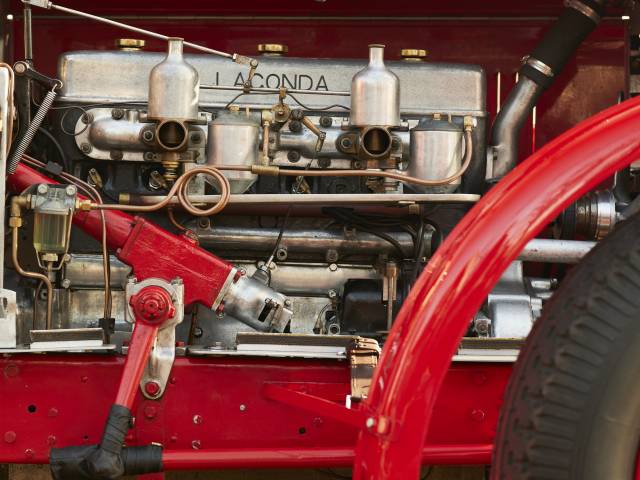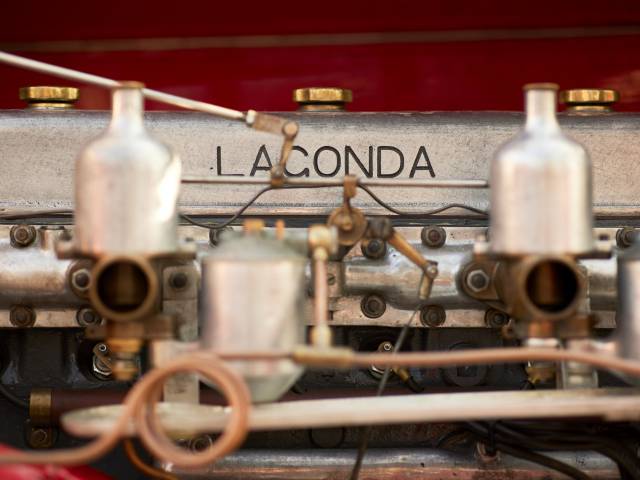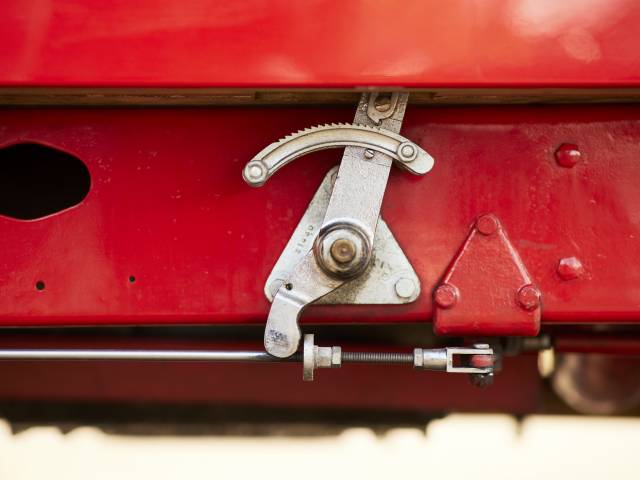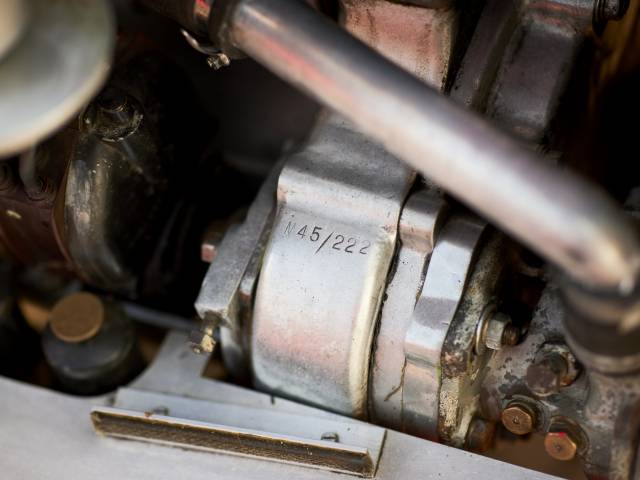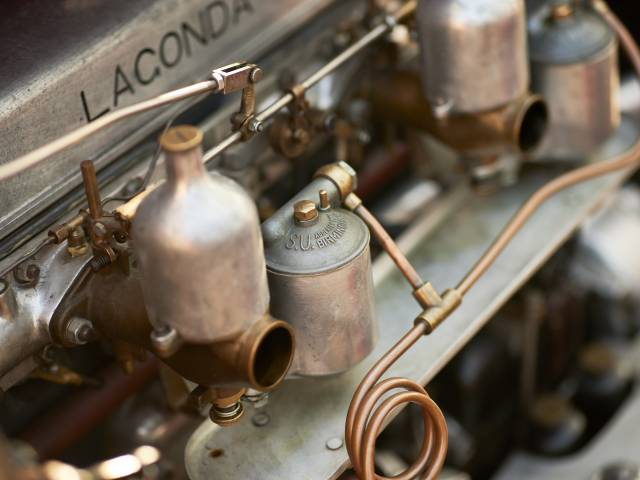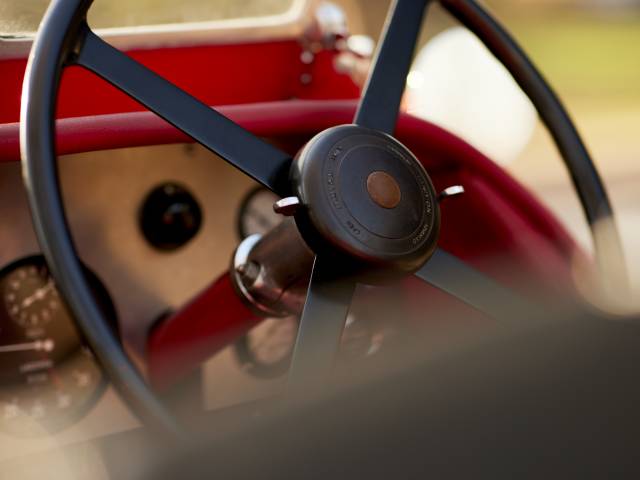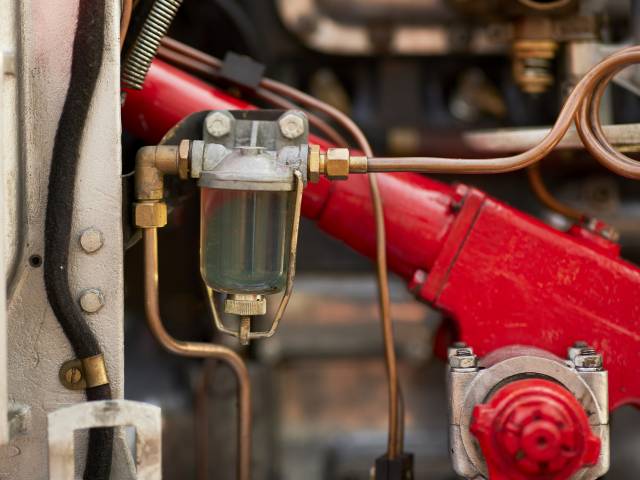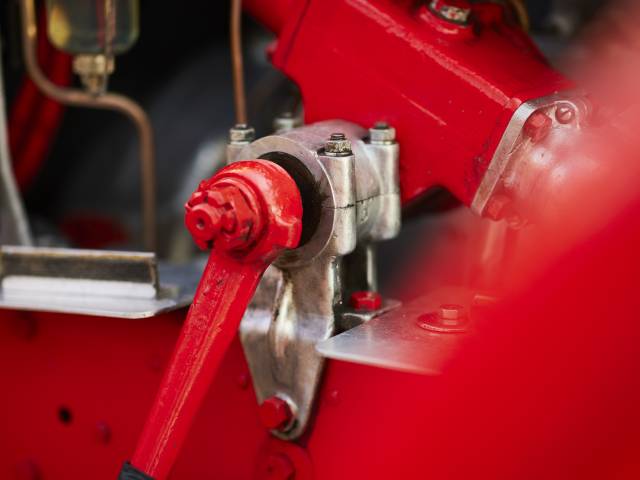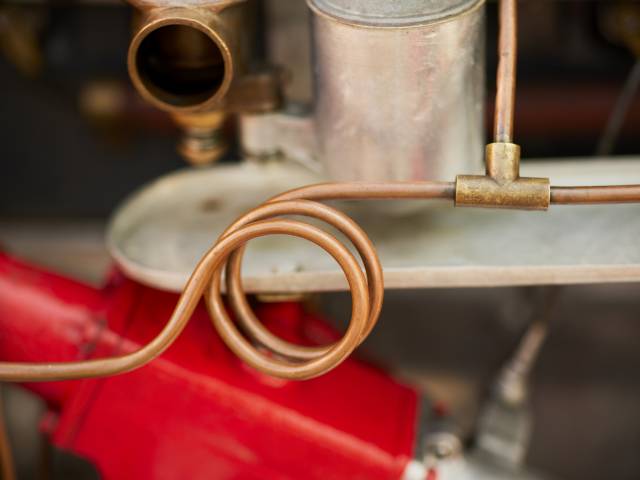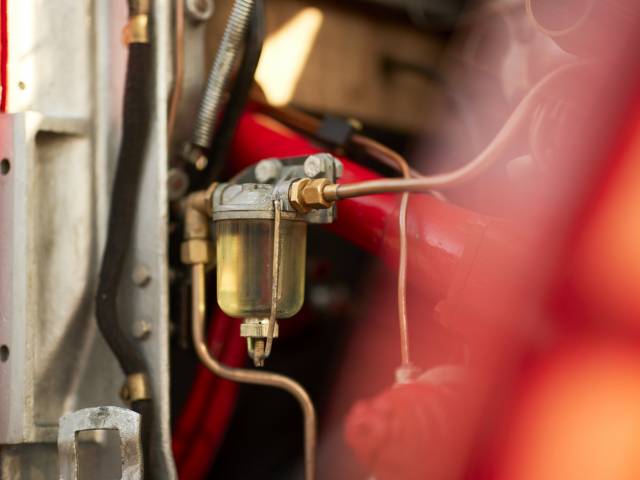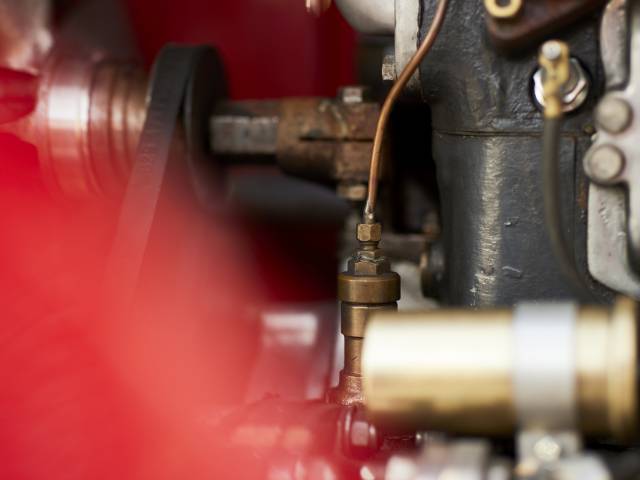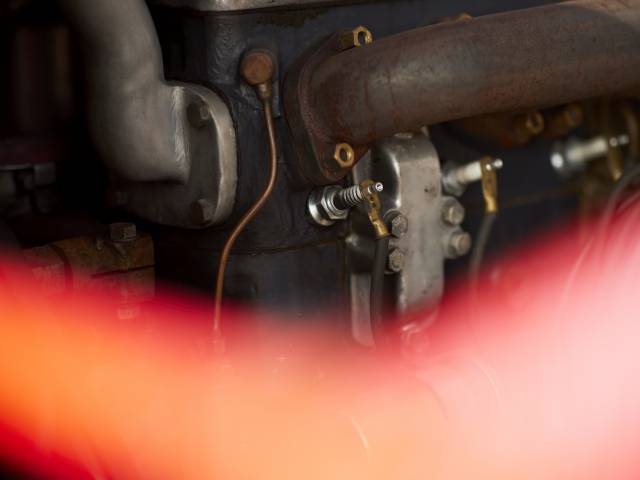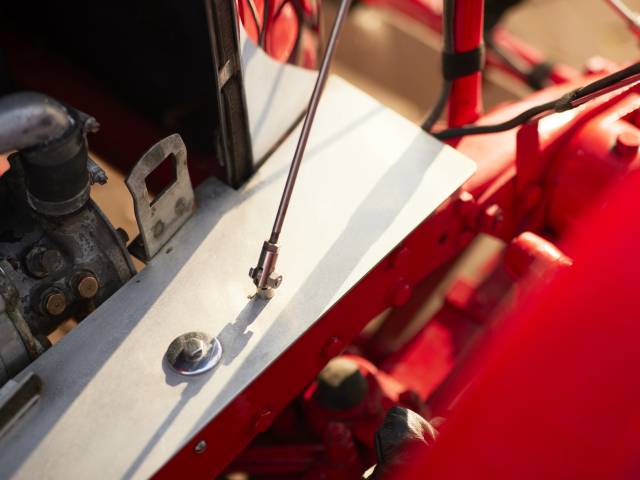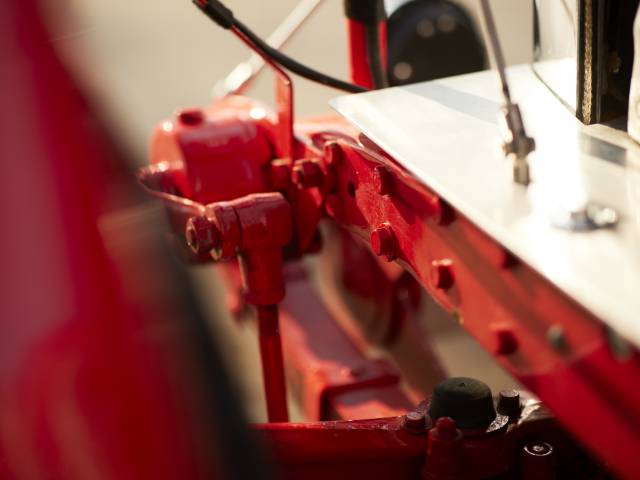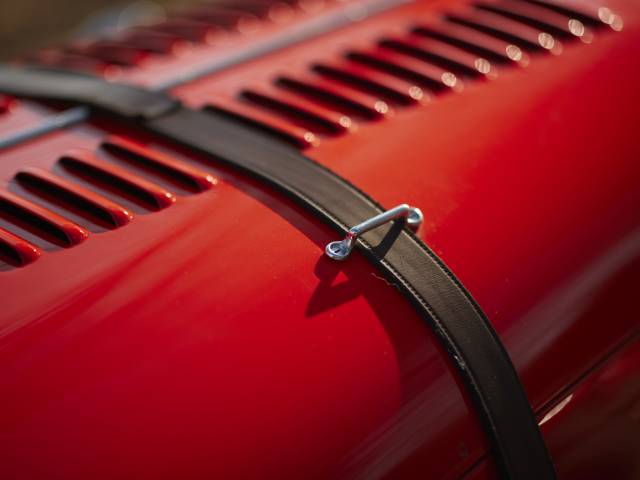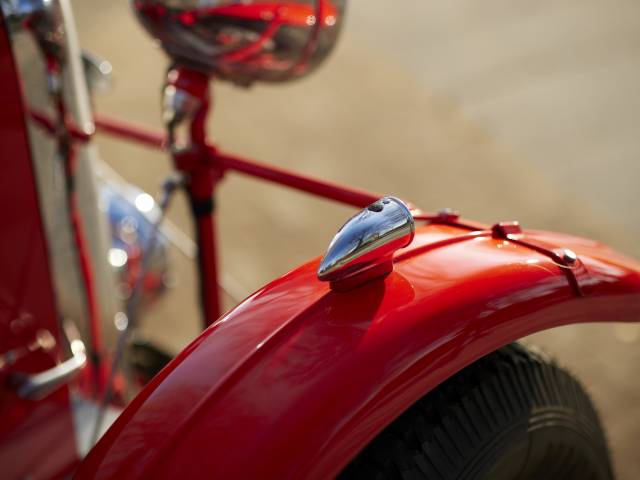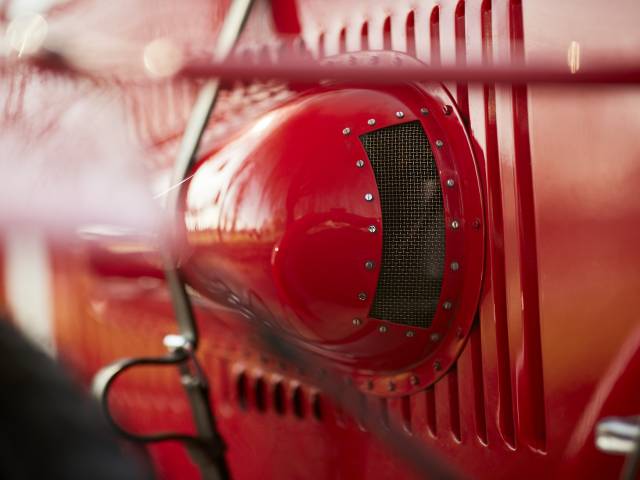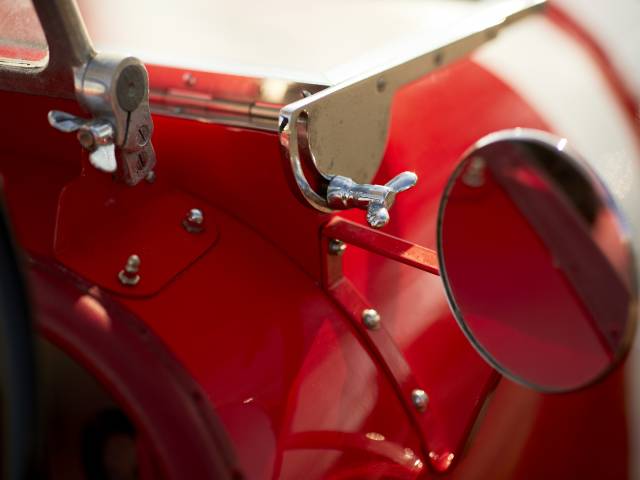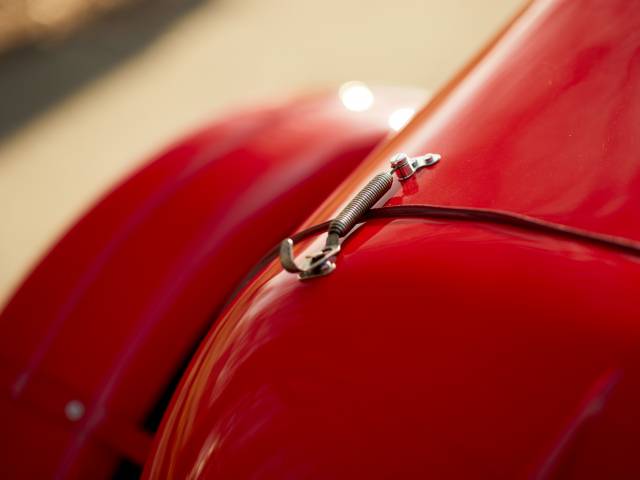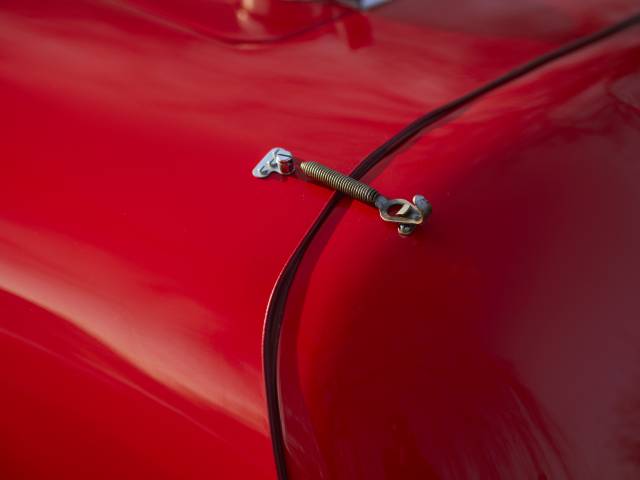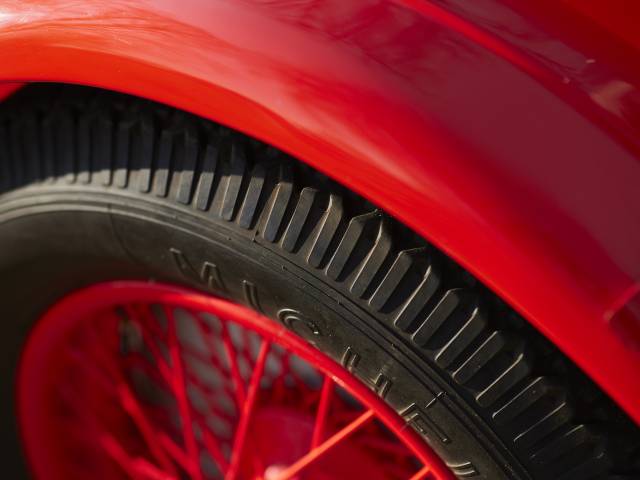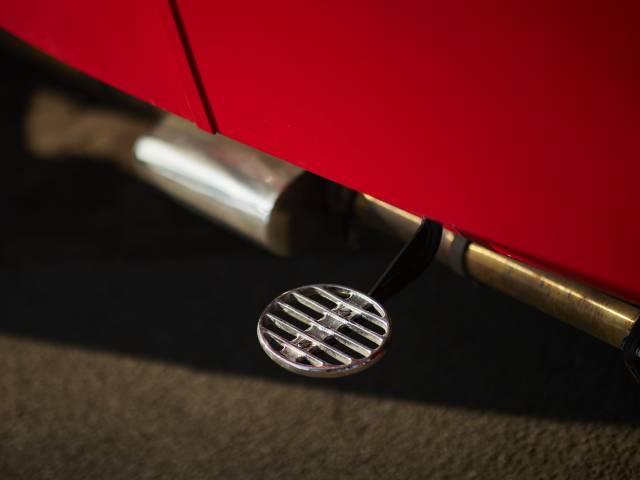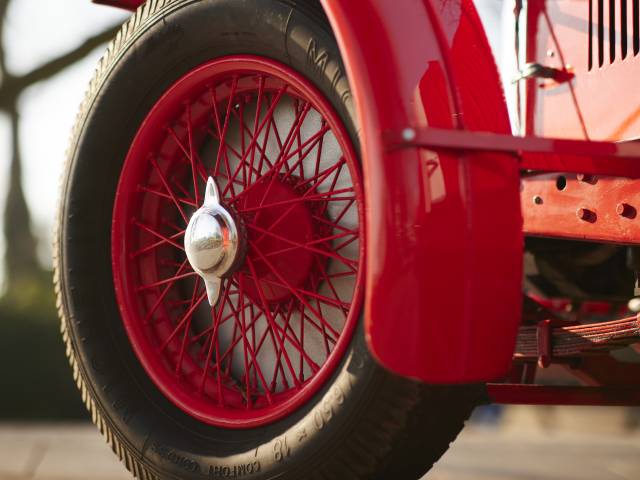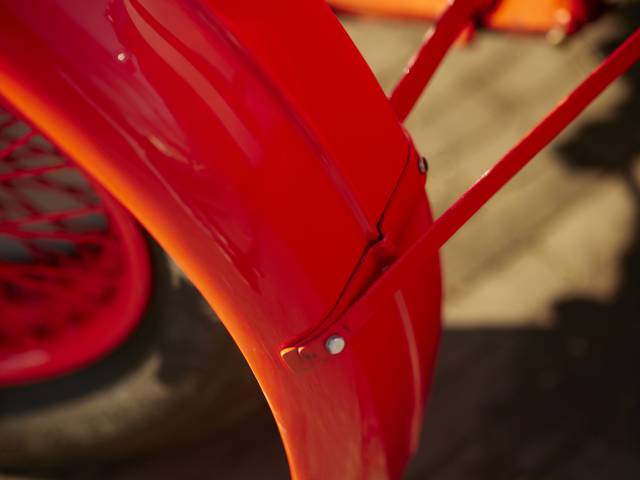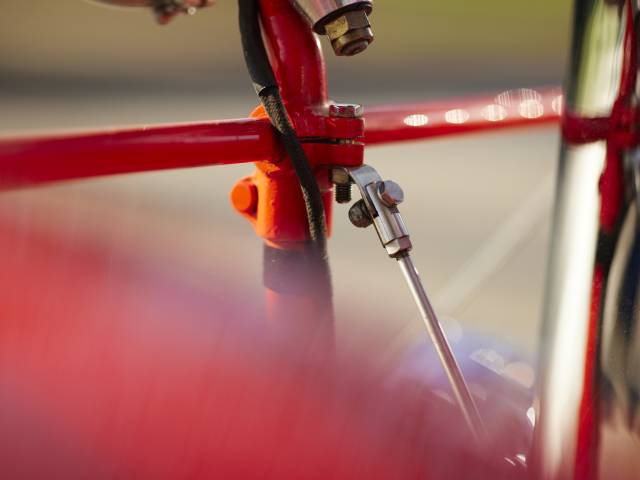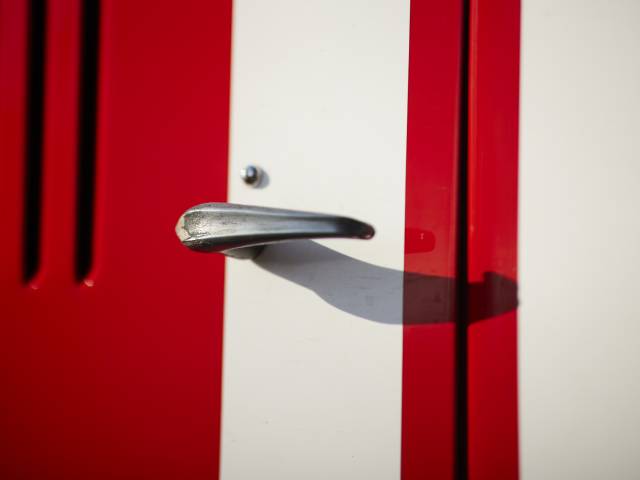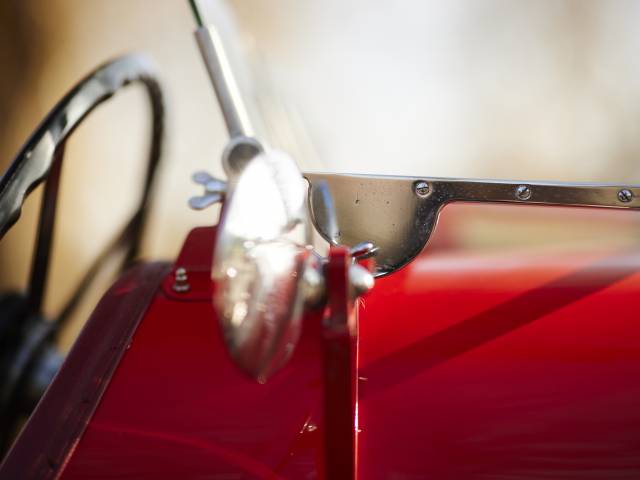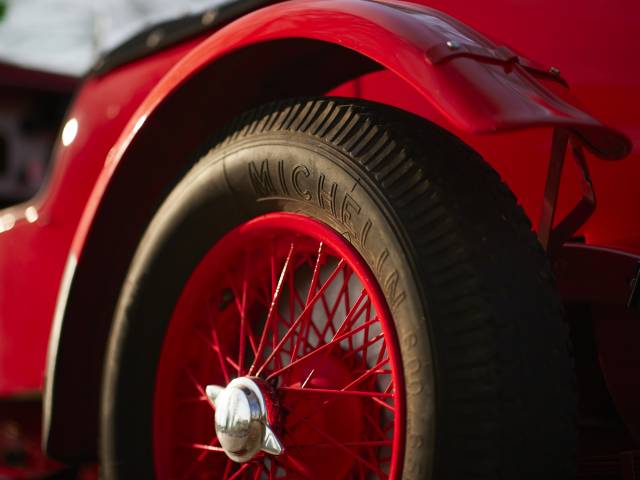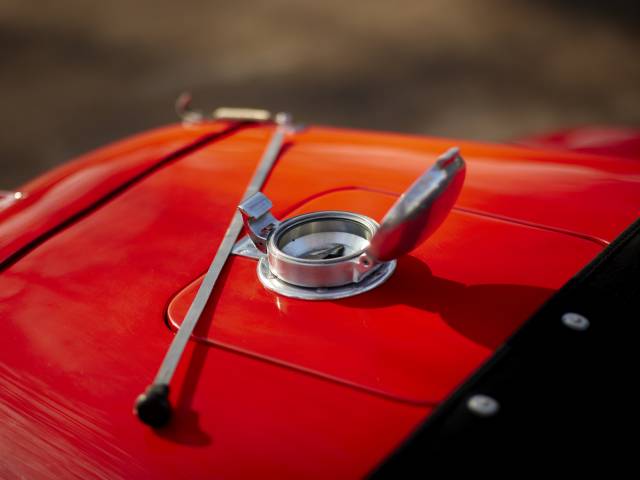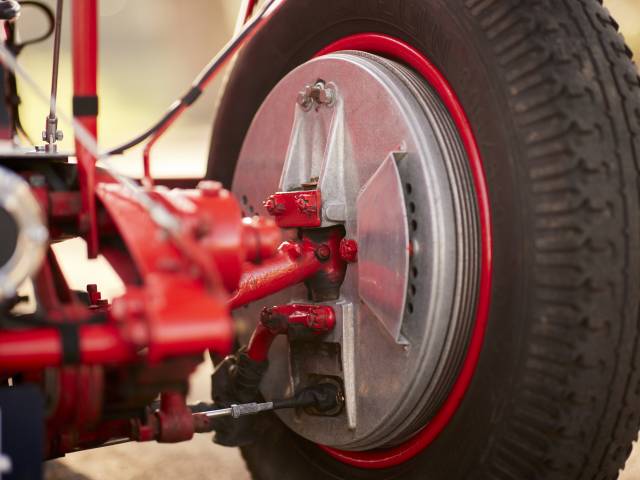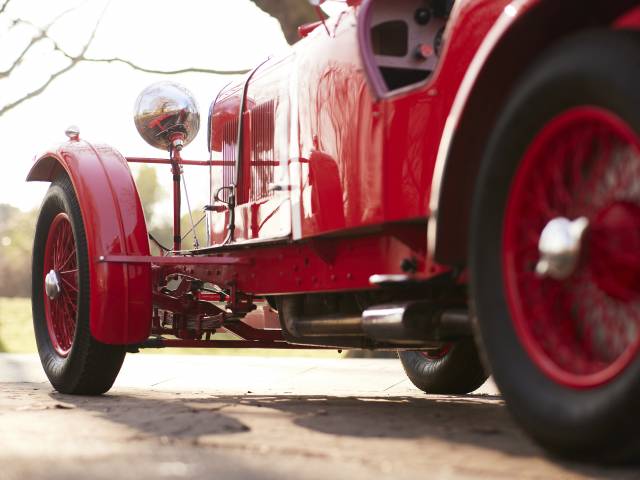 Routebeschrijving & Contact
Waar u ons vindt.
Bagijnestraat 18a
2611 AT Delft

Nederland
Bagijnestraat 18a
2611 AT Delft

Nederland
Dealer profiel
Dealer profiel
Heritage Cars
Bagijnestraat 18a
2611 AT Delft
+31 6 24276296
Geert Kistemaker