Skoda Classic Cars for Sale
7 Offers for Skoda found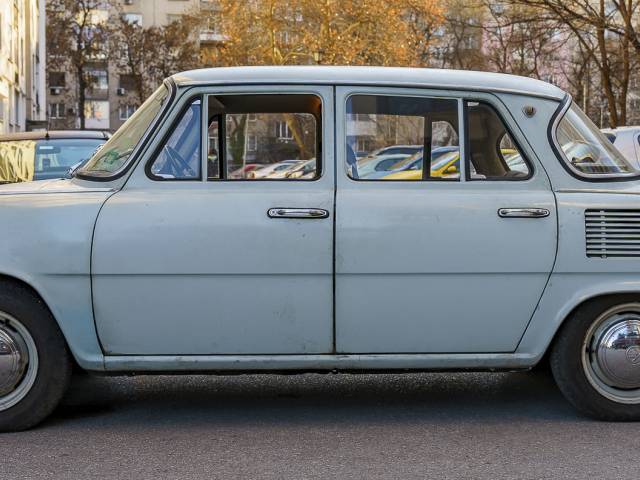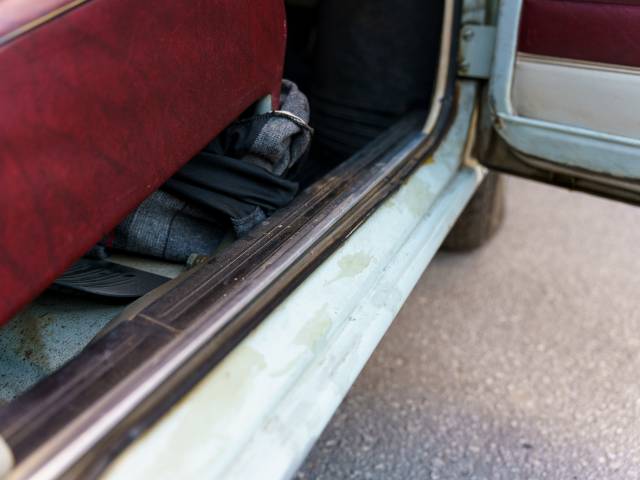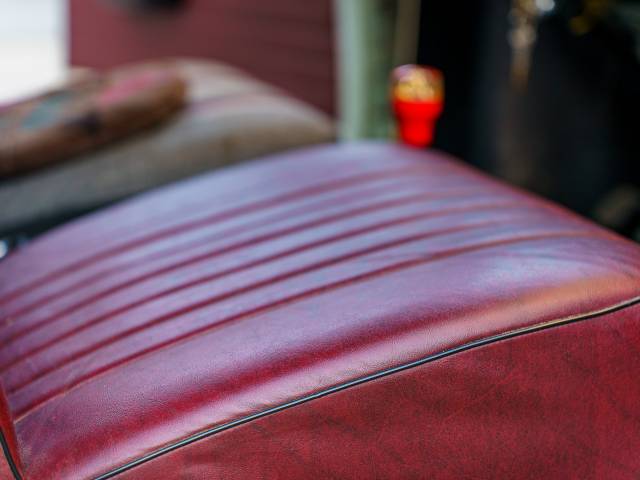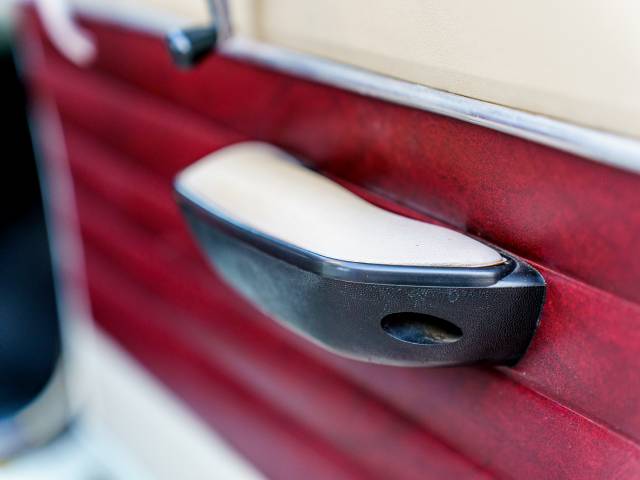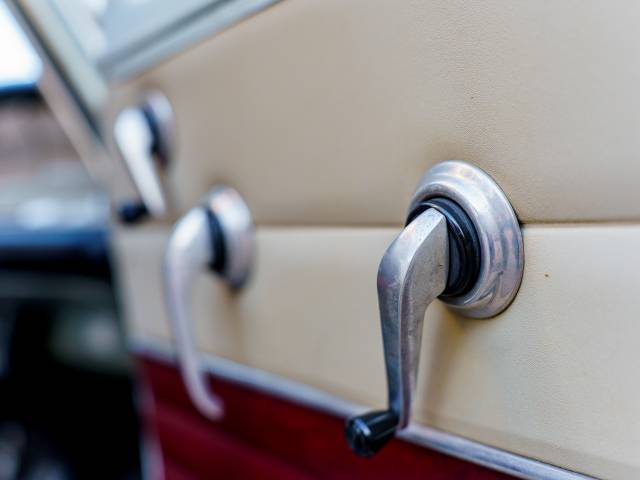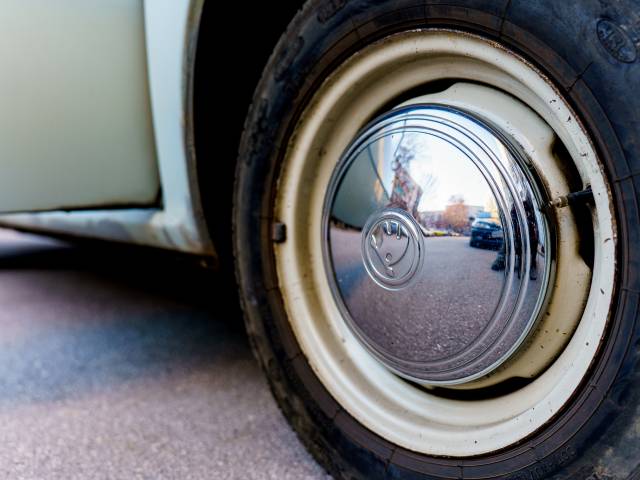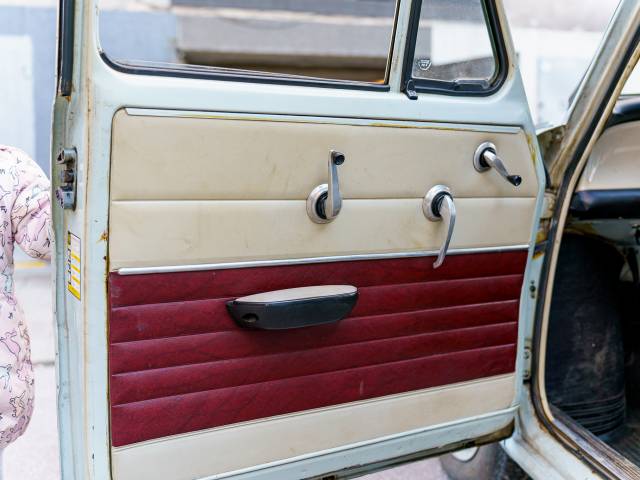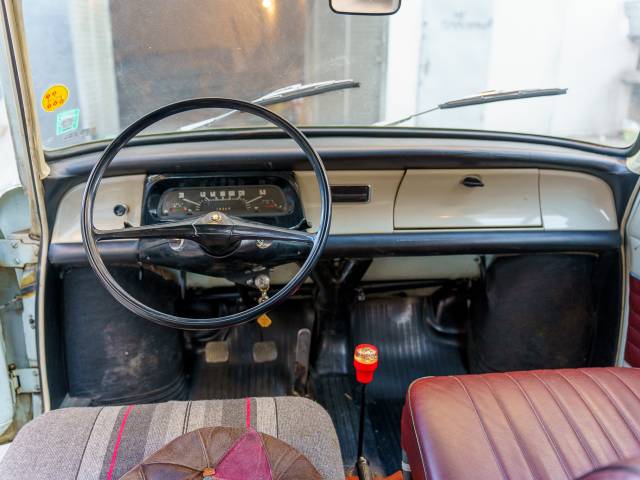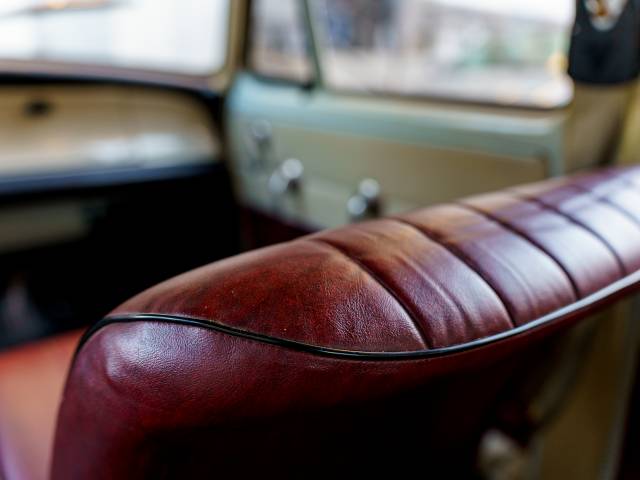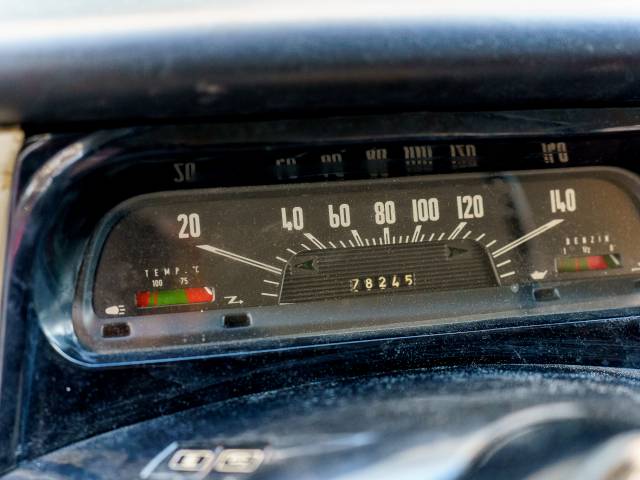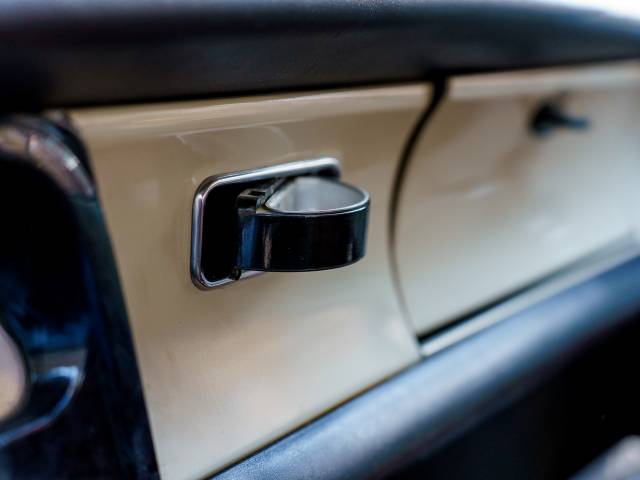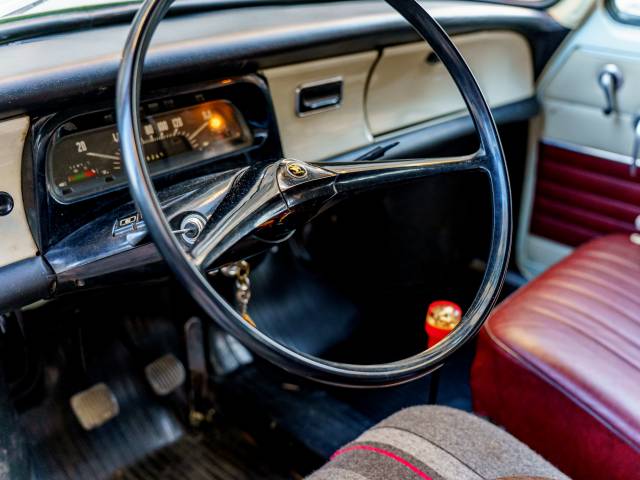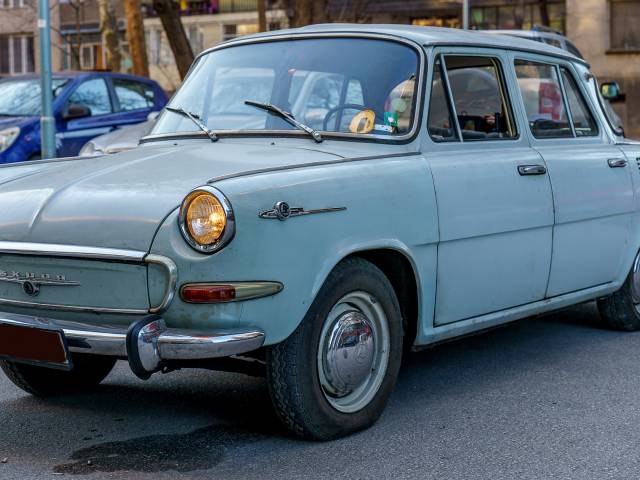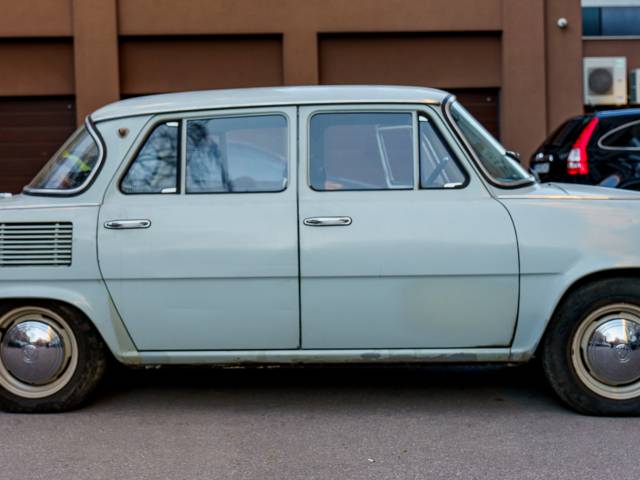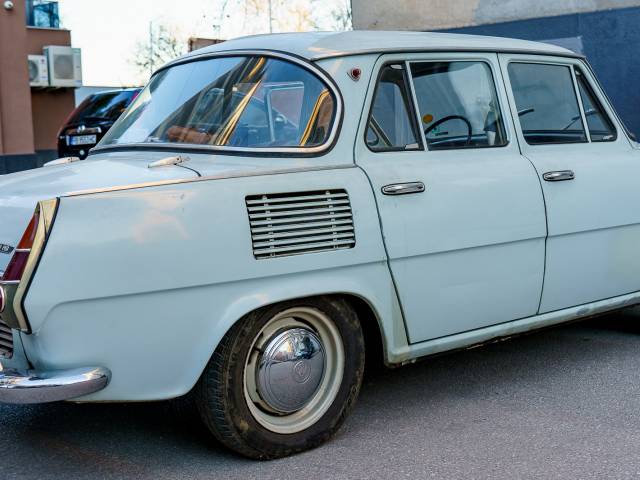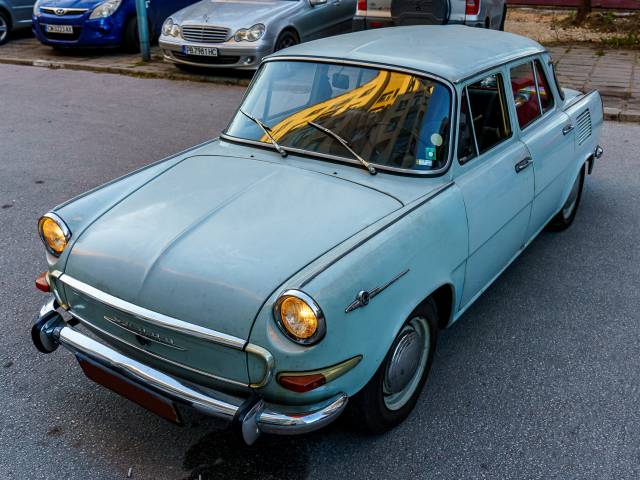 Private

away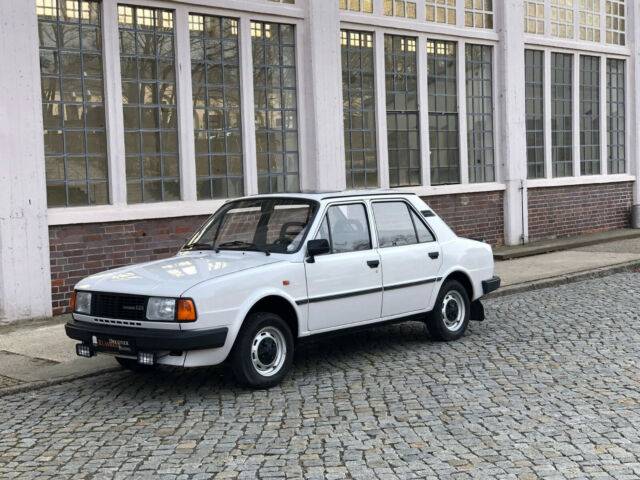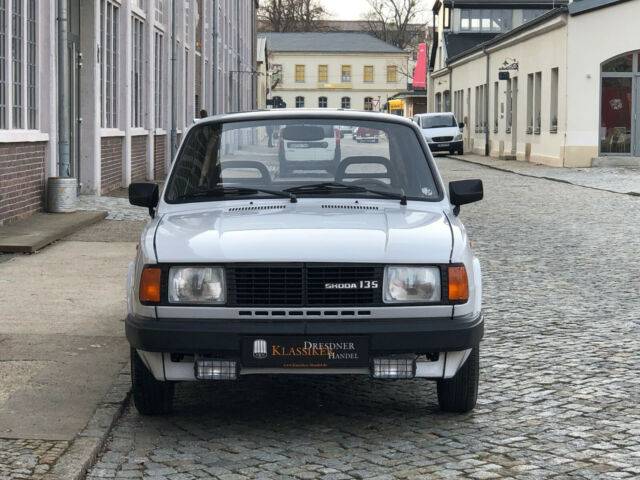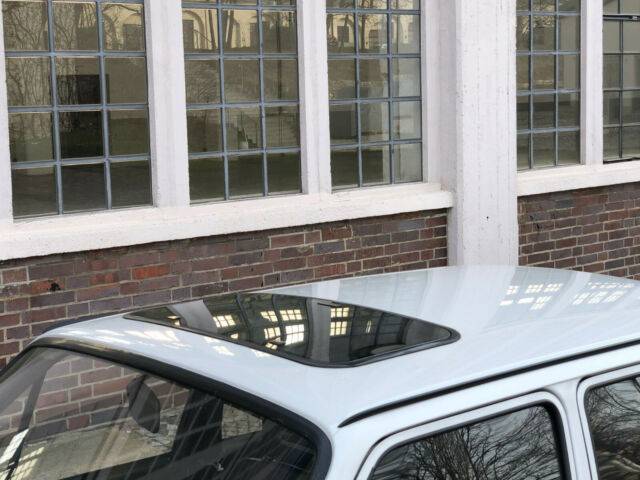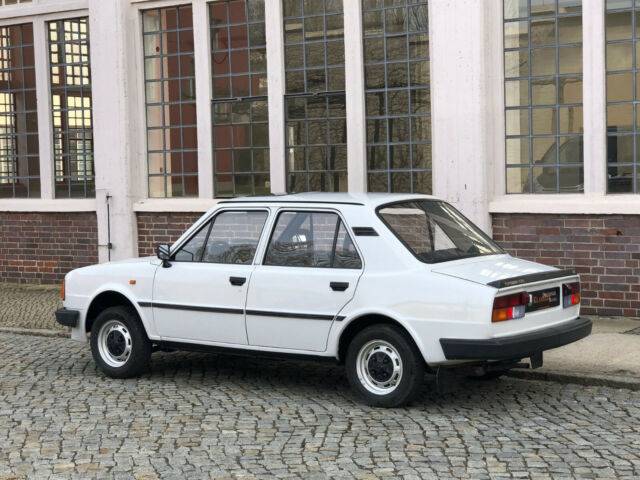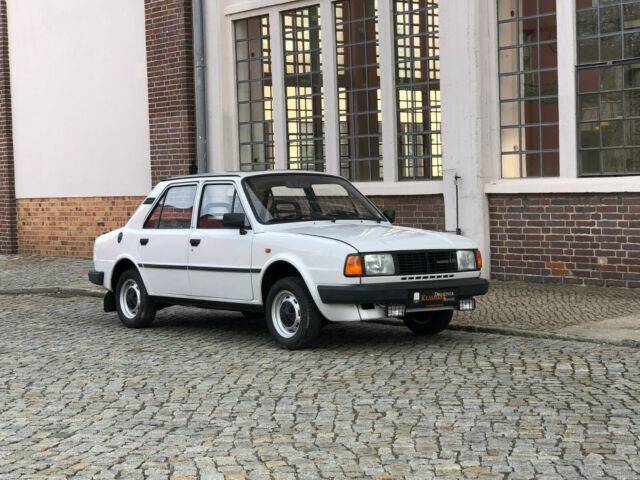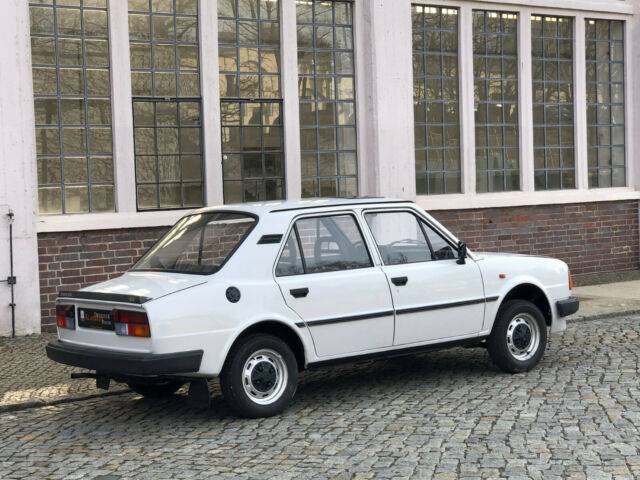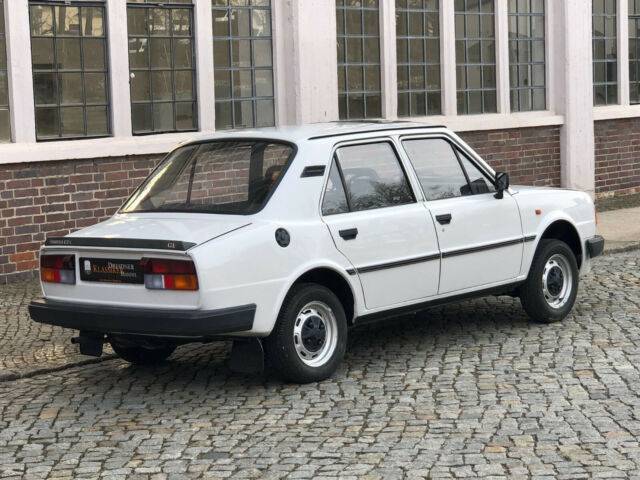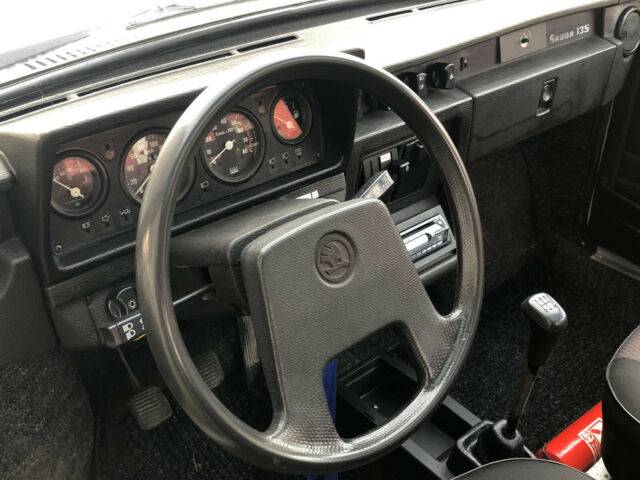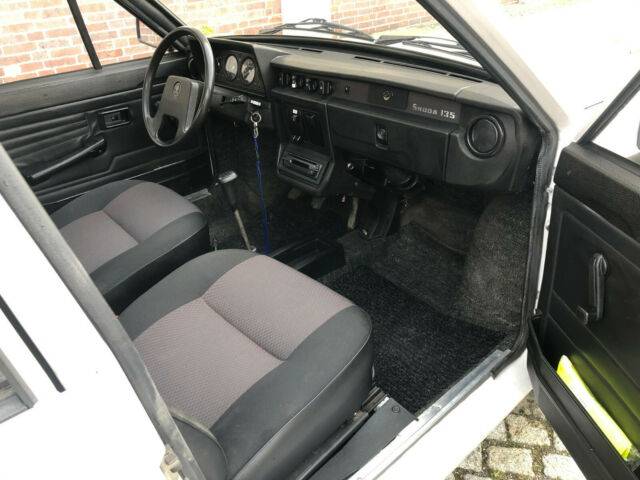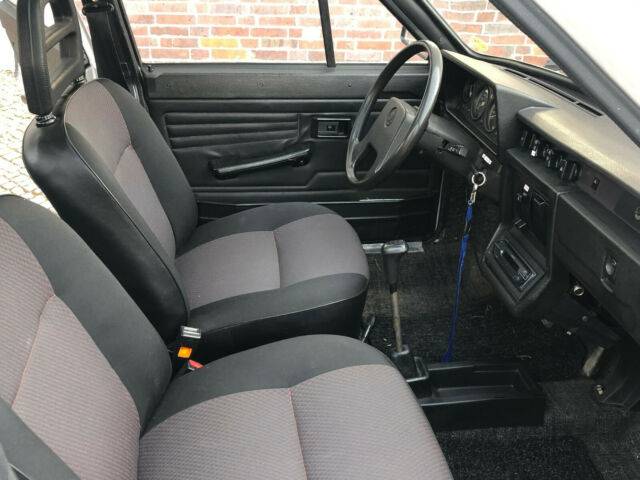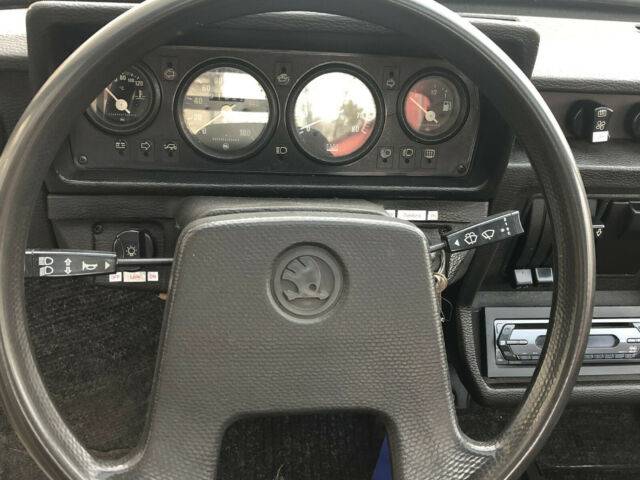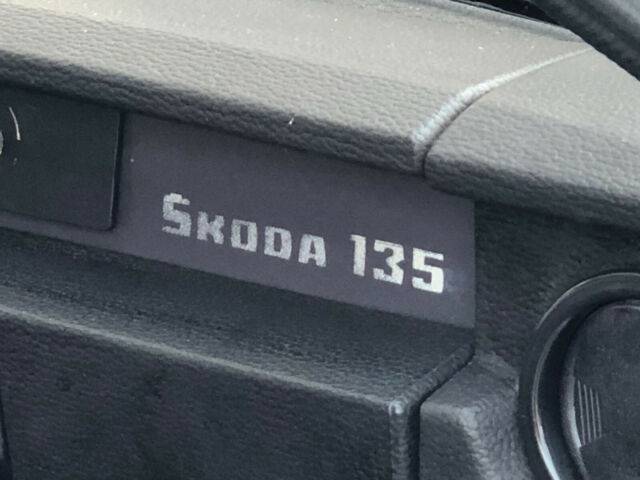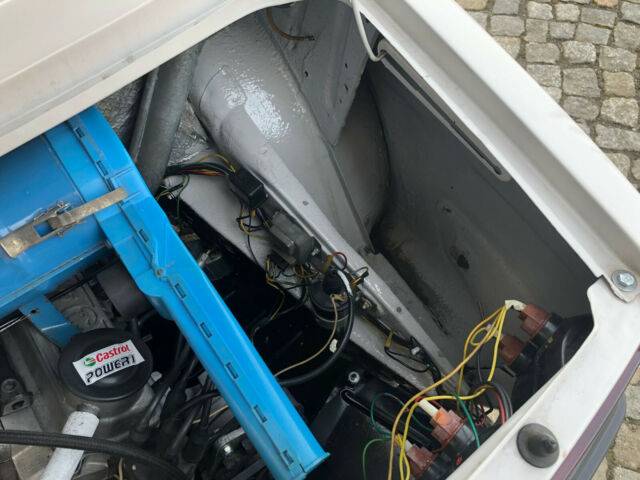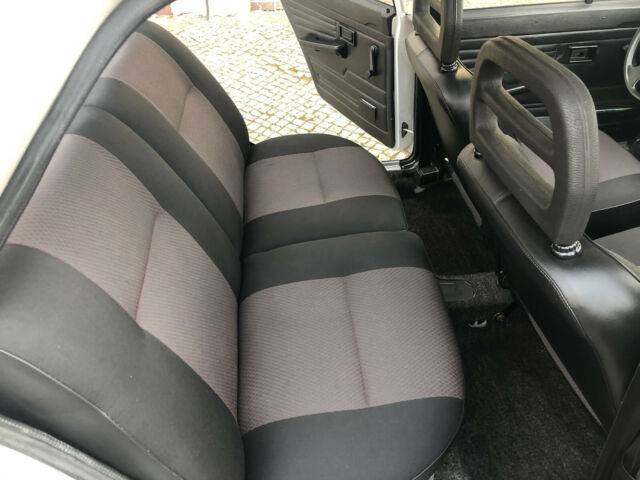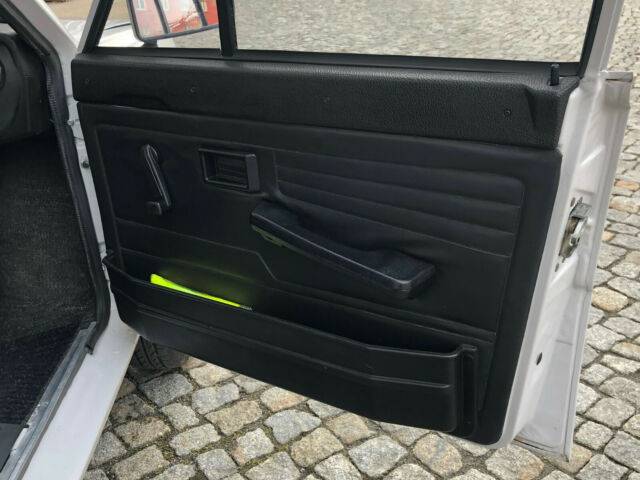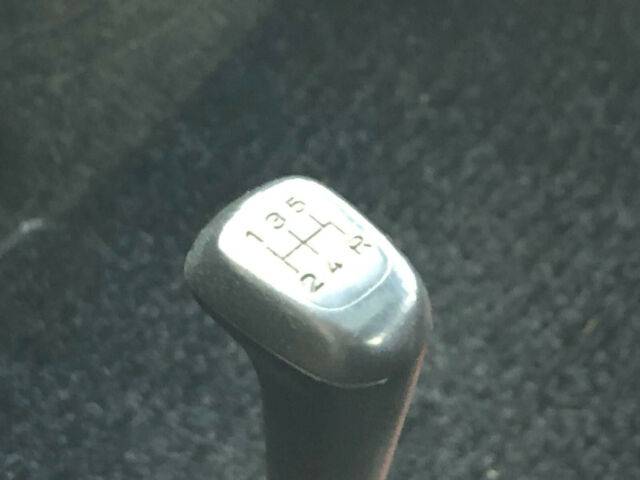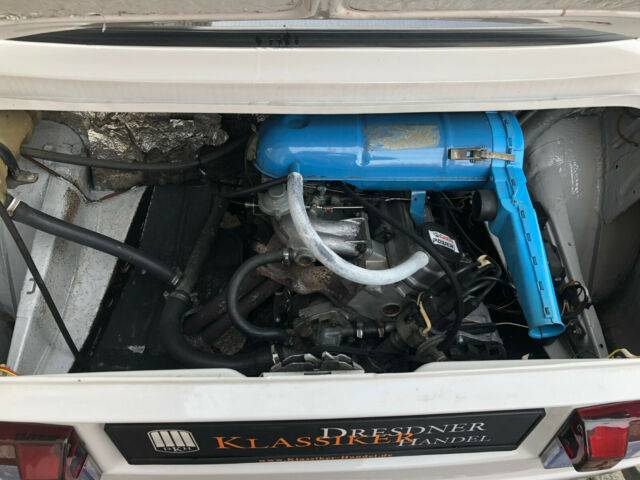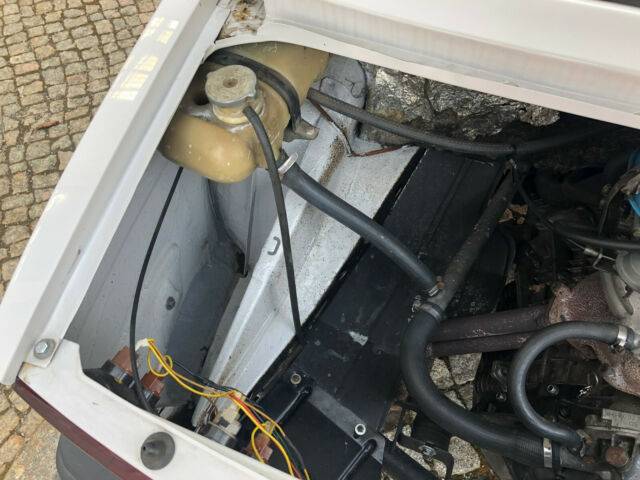 Dealer

away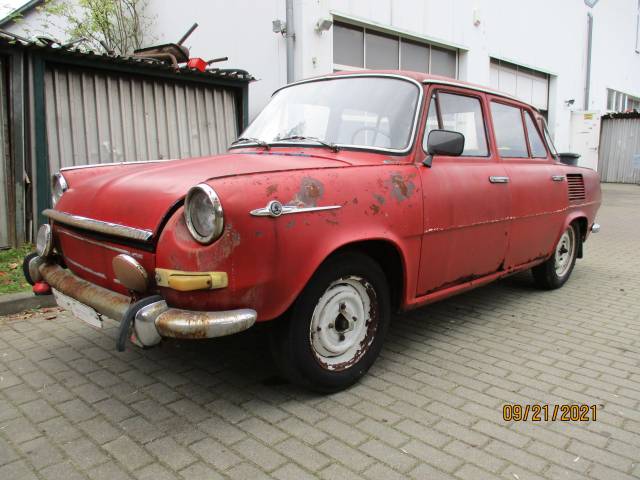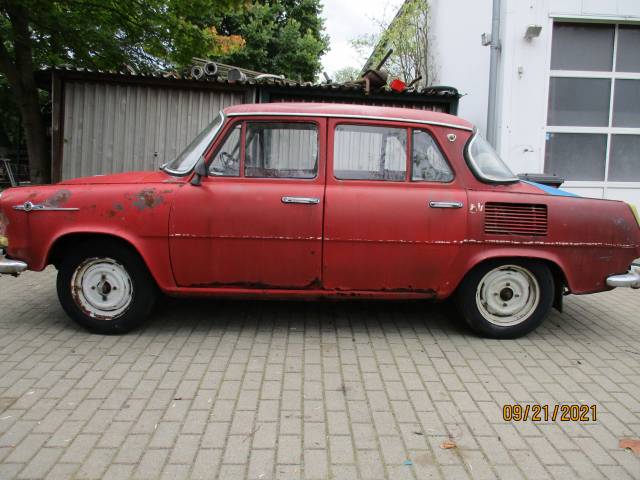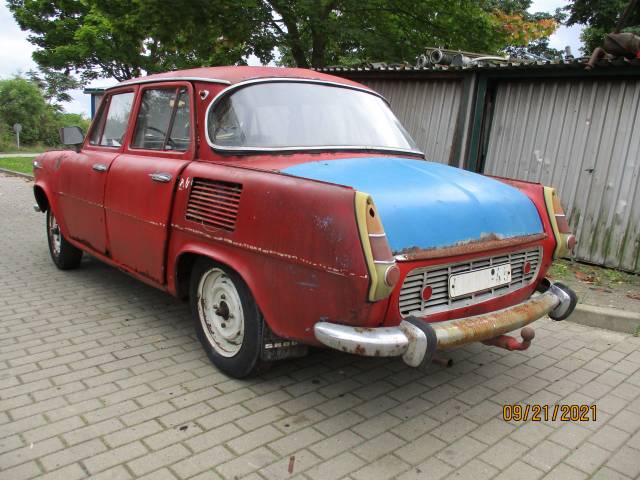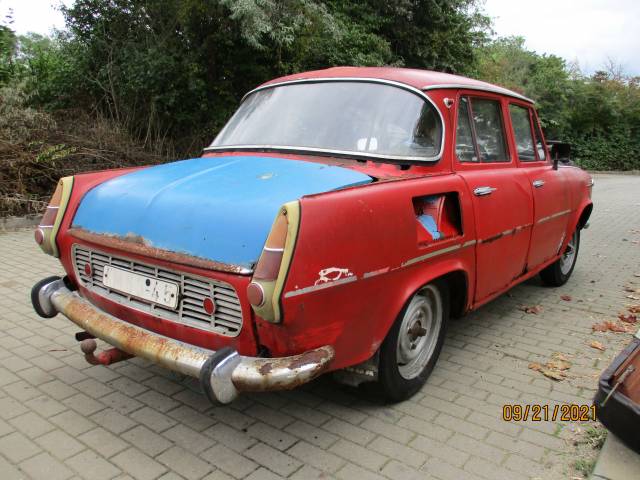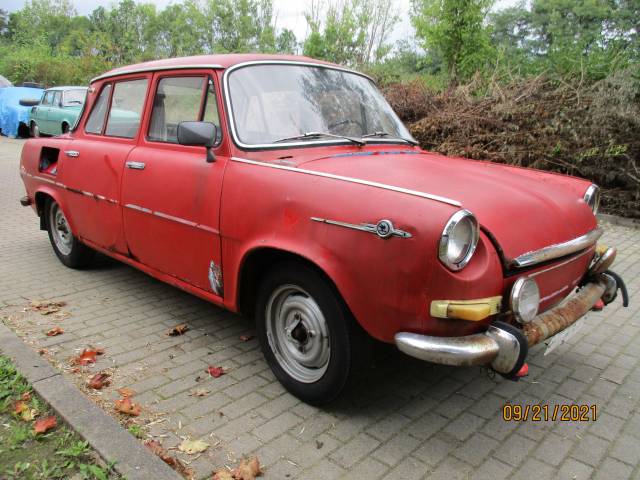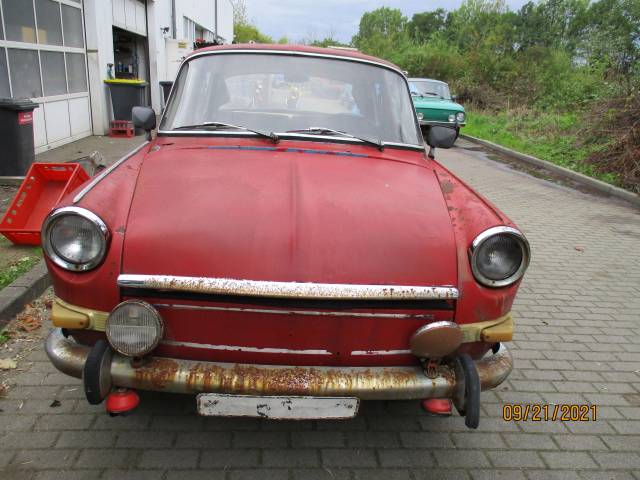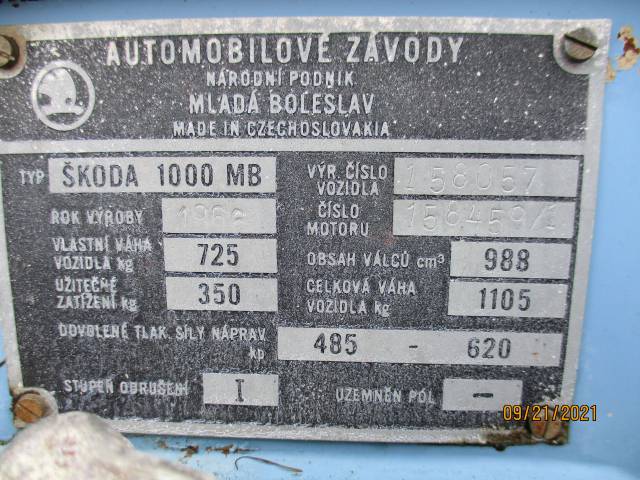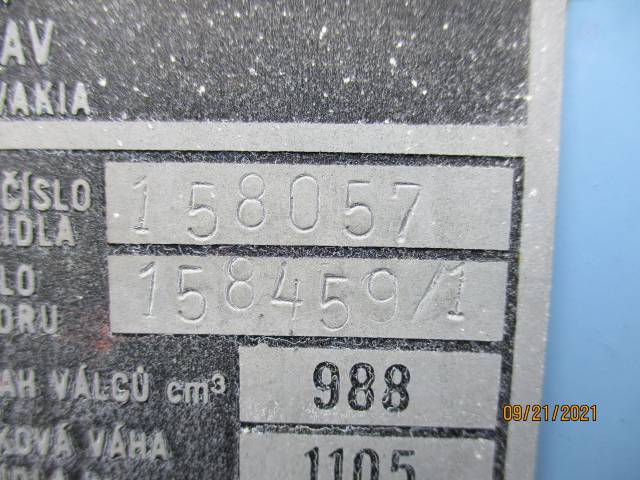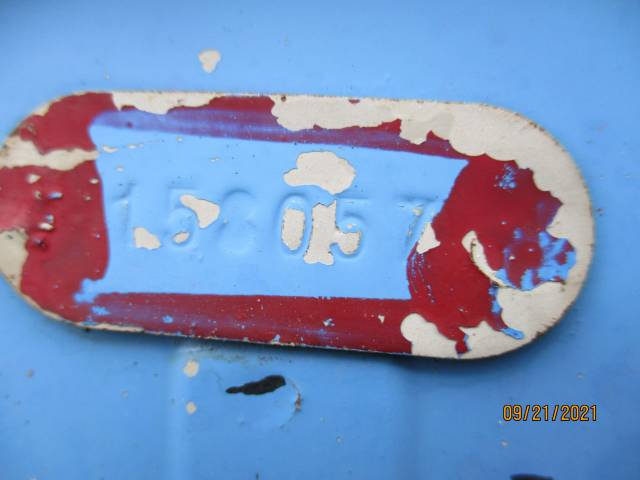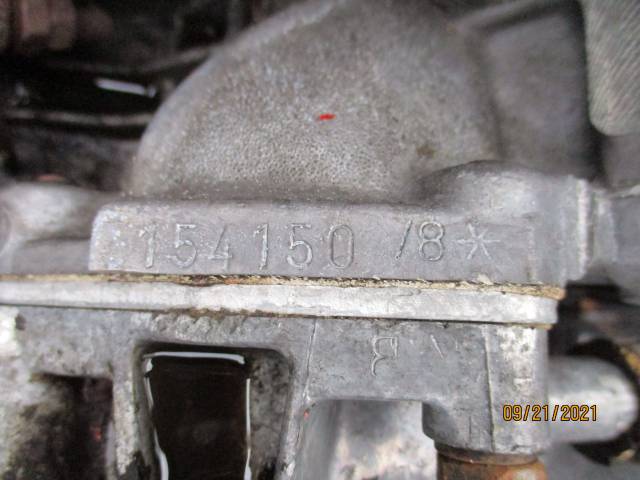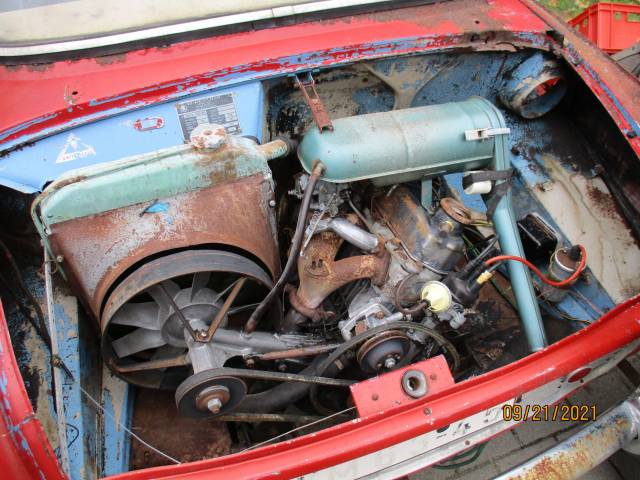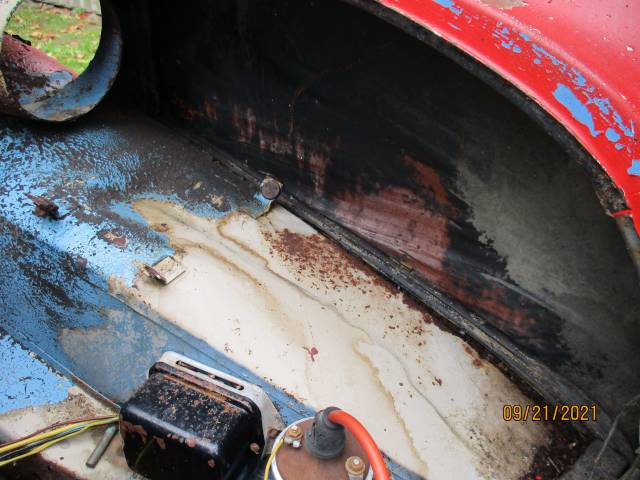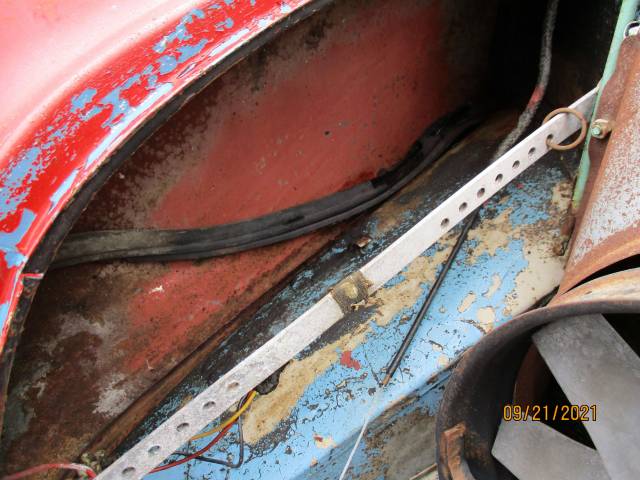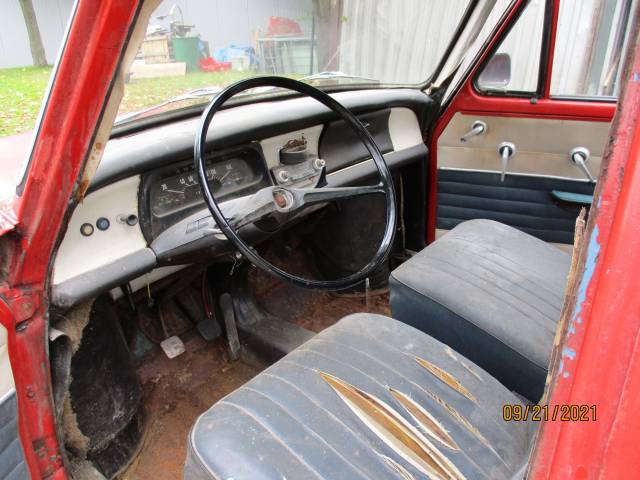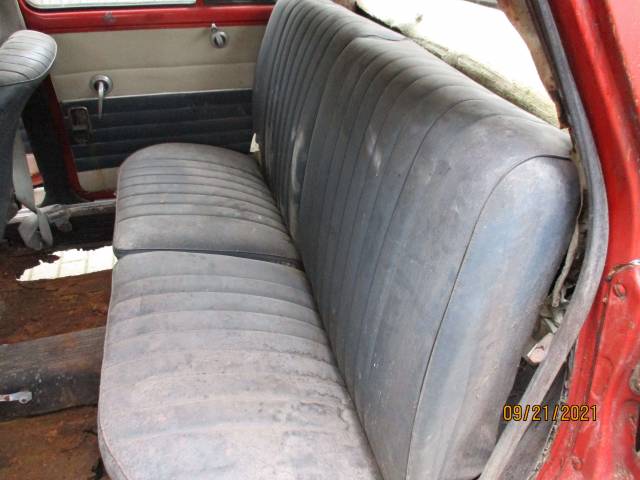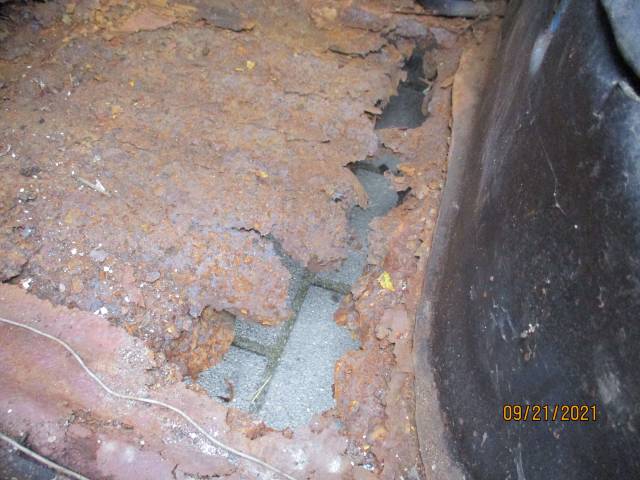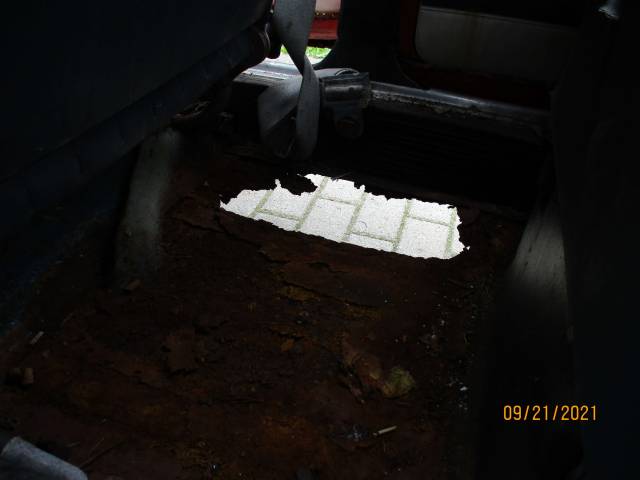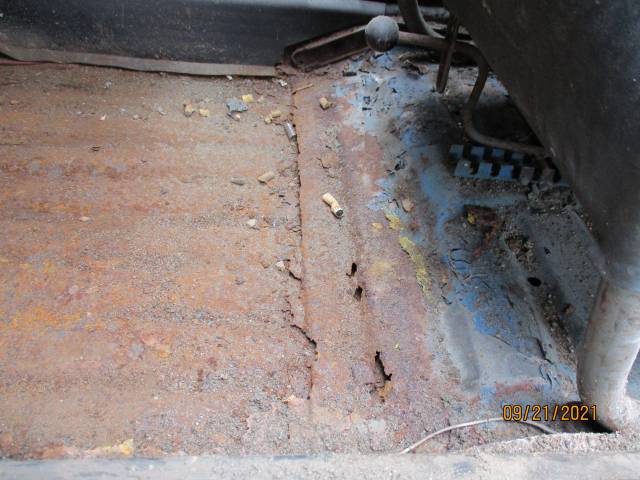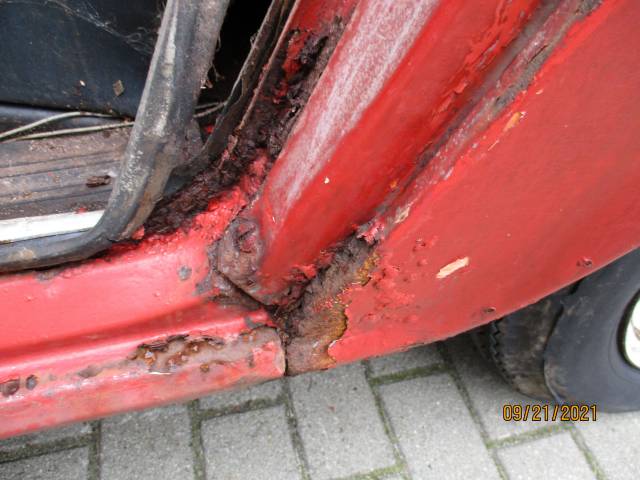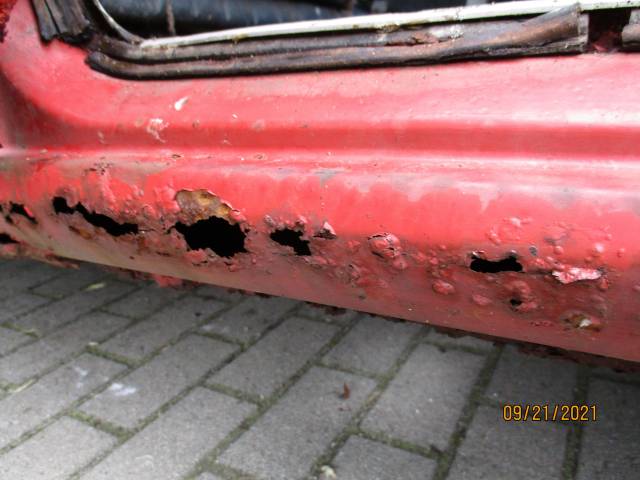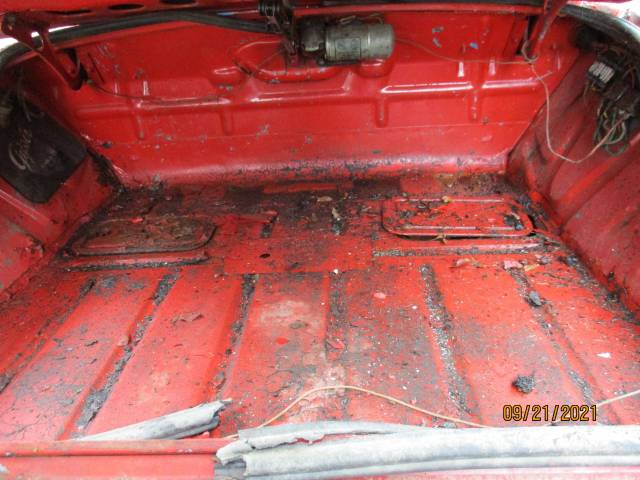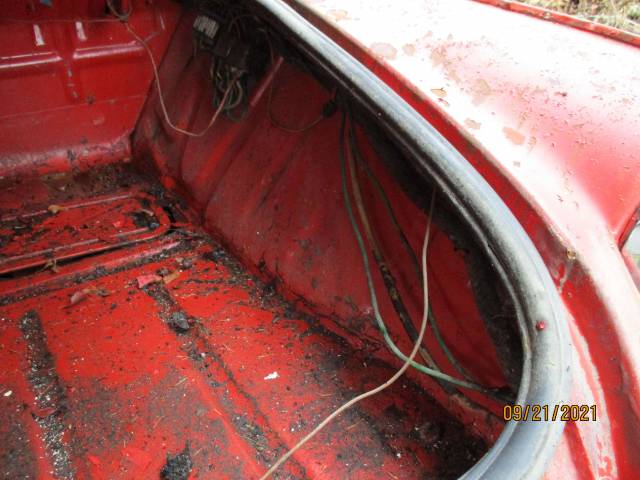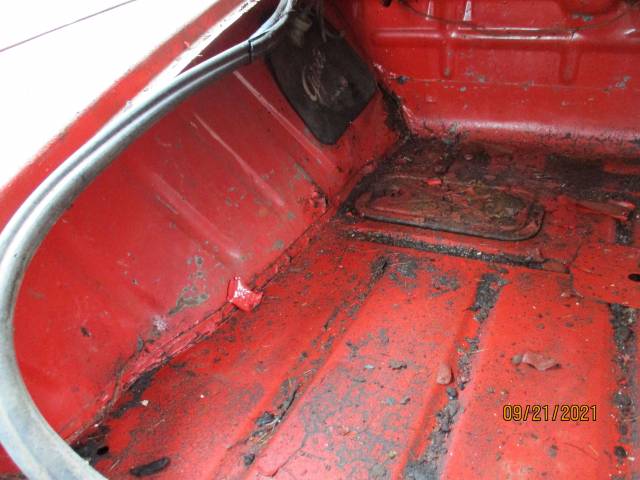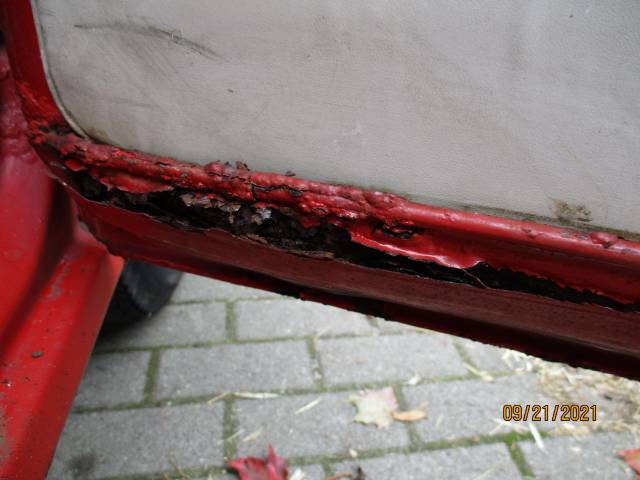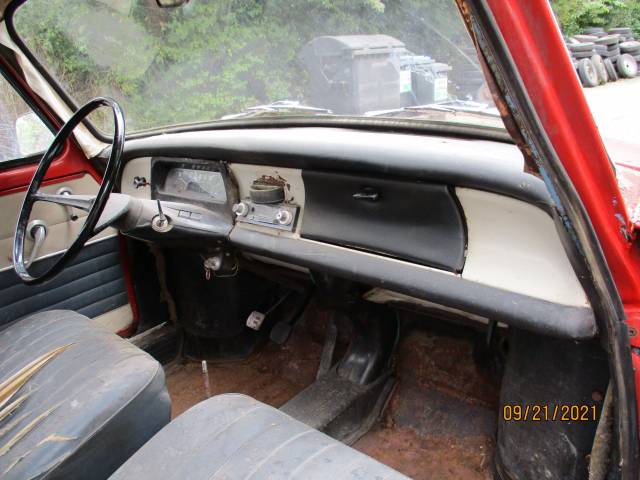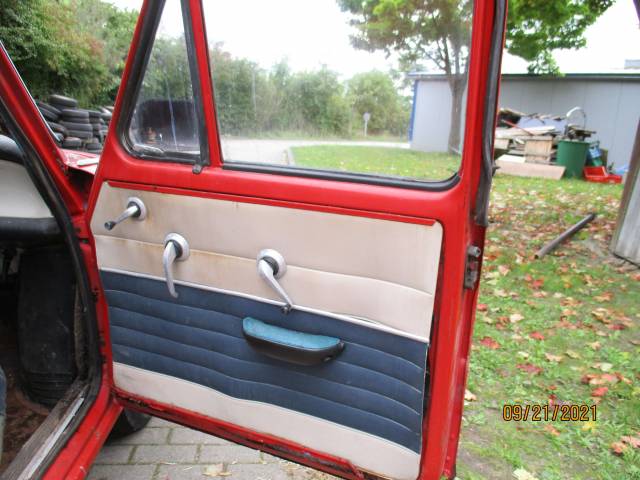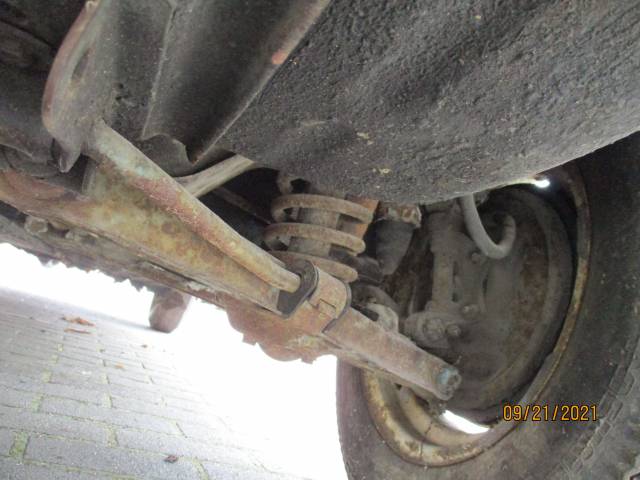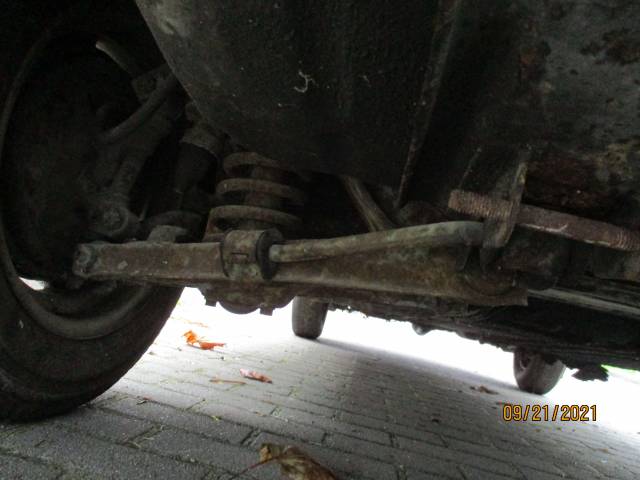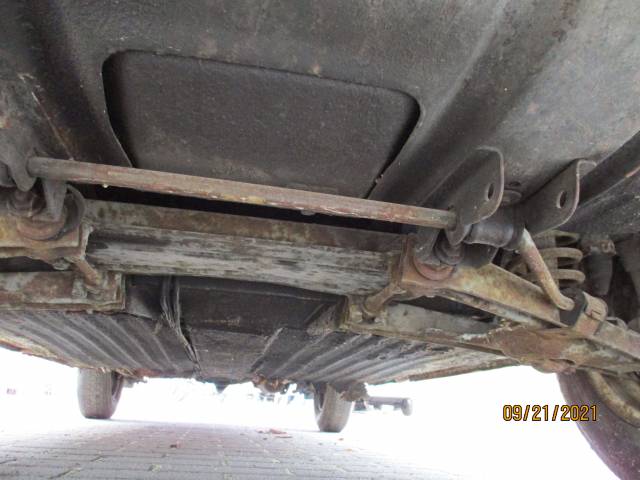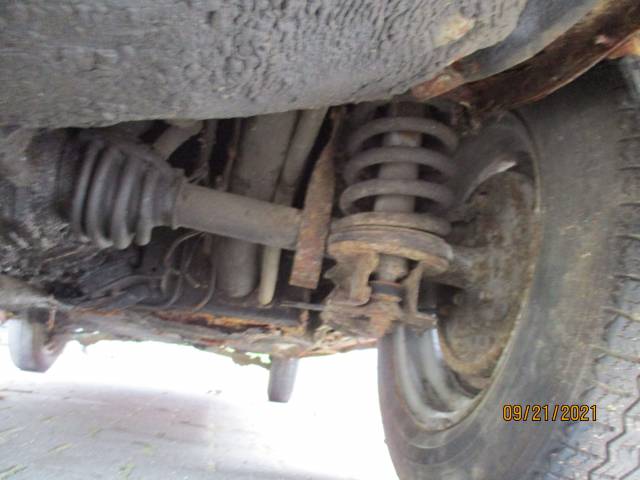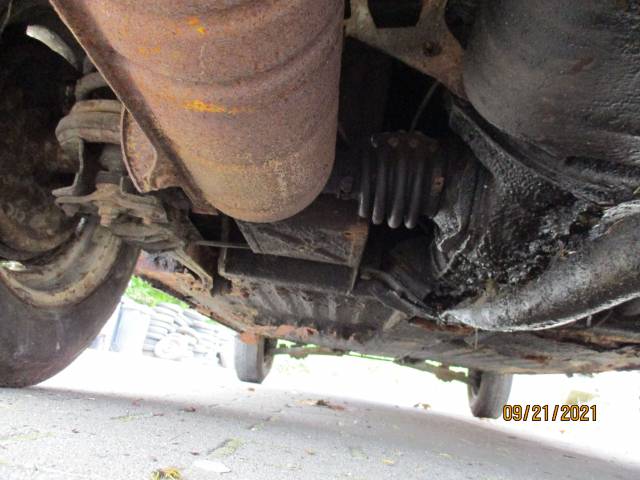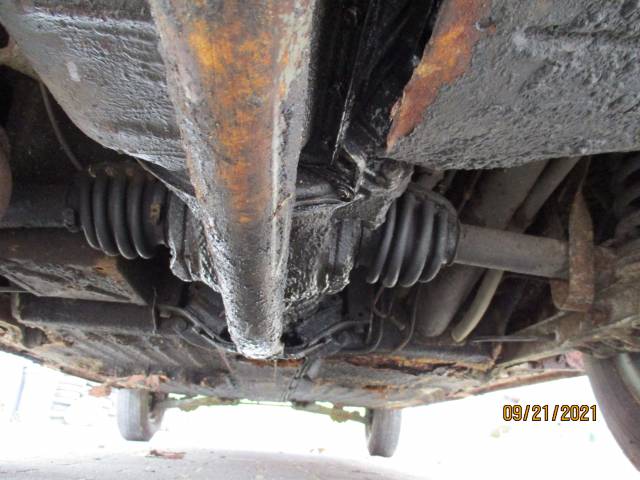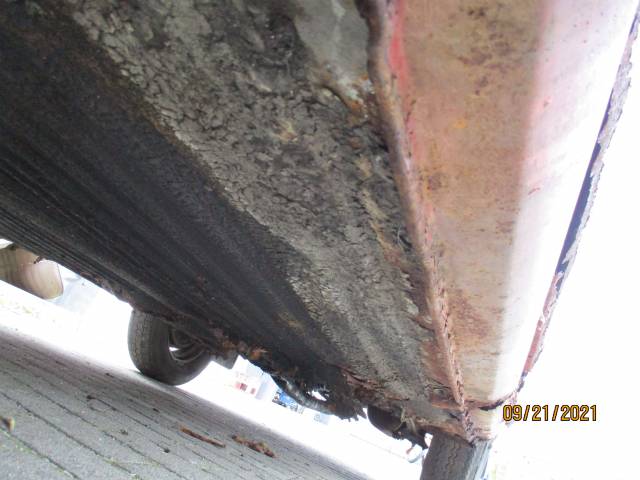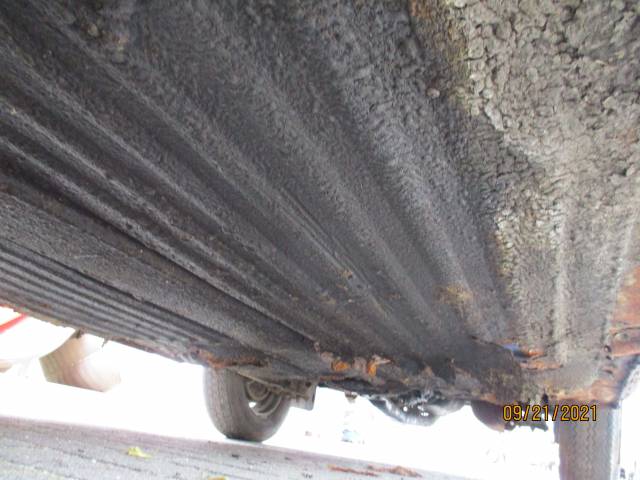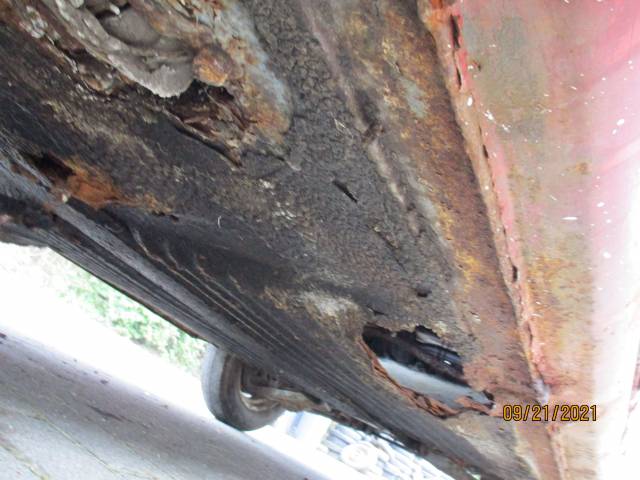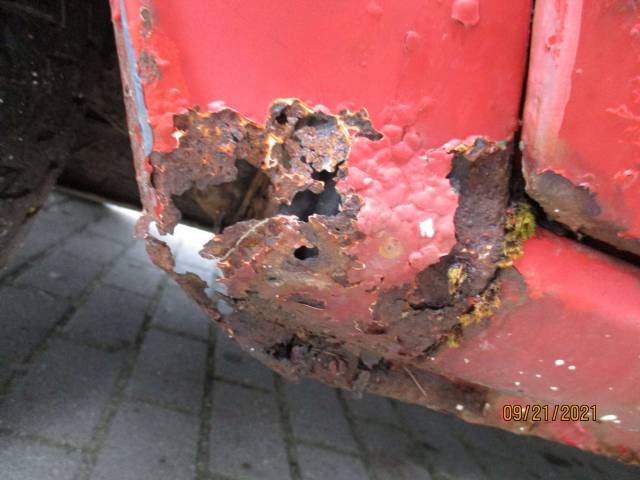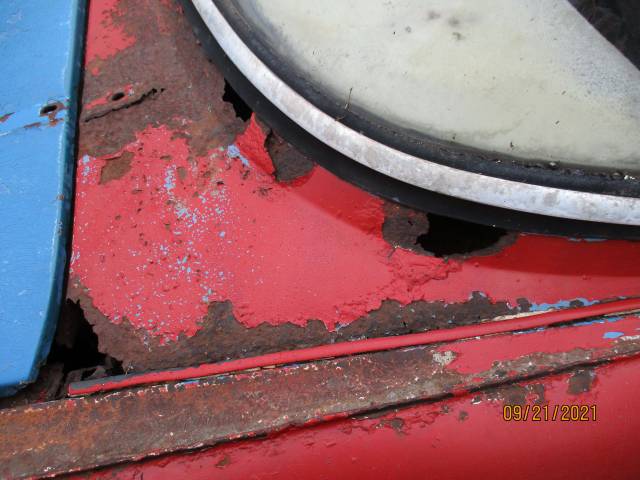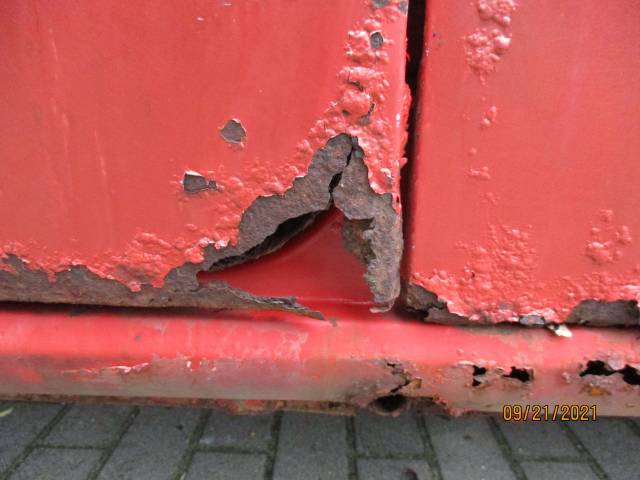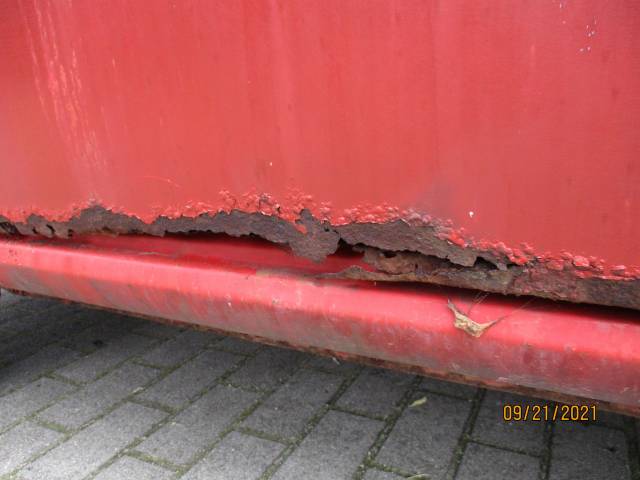 Skoda  MB 1000 , Vorgänger S 100
Dealer

away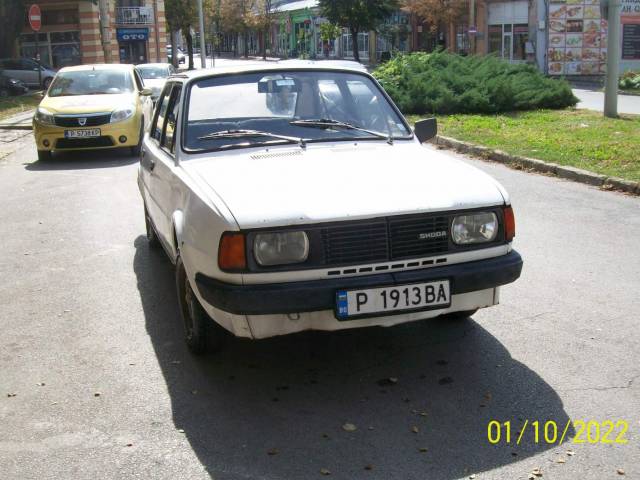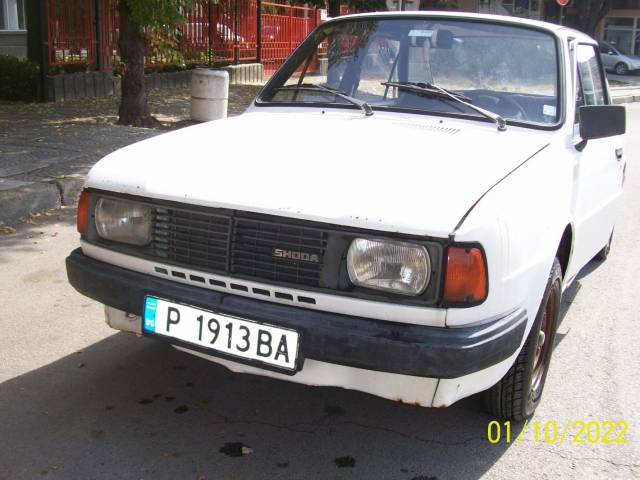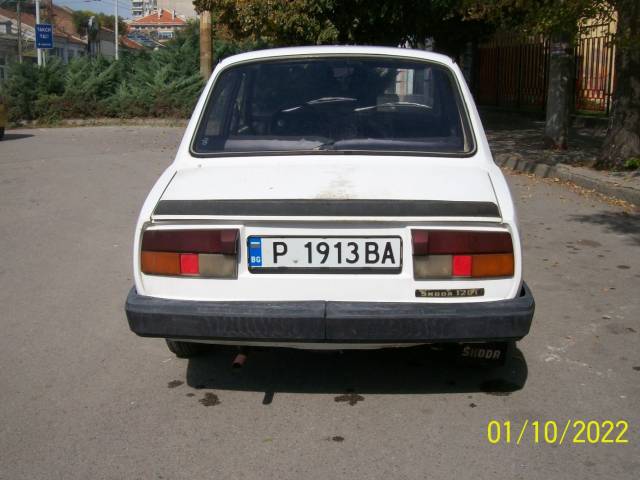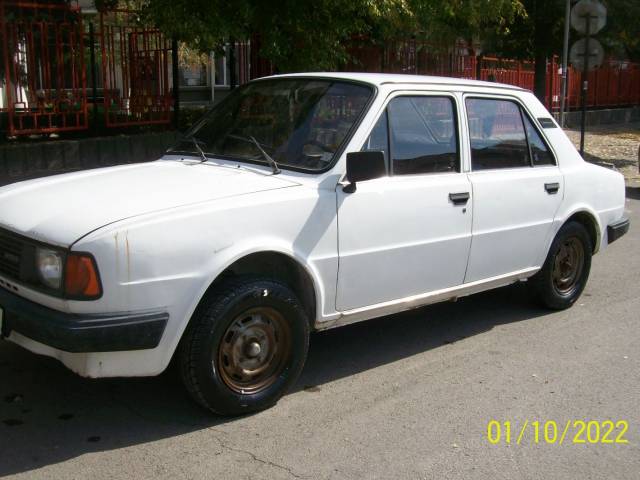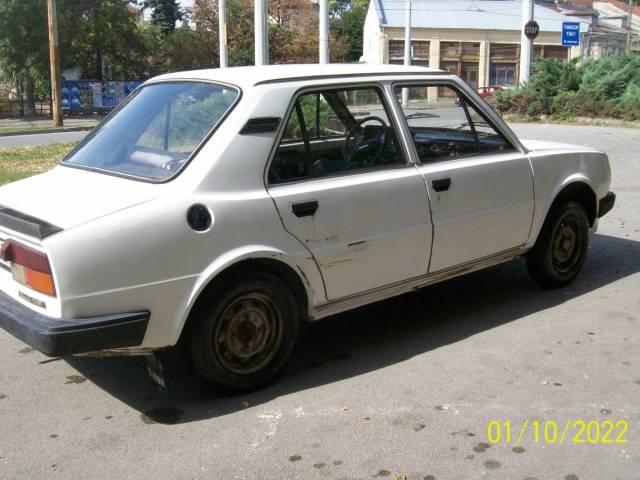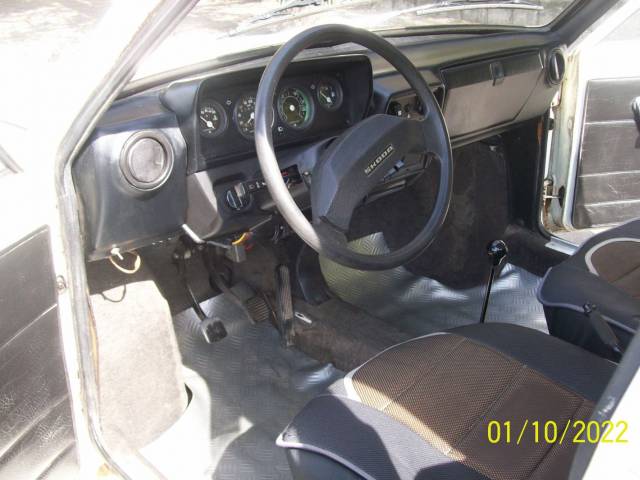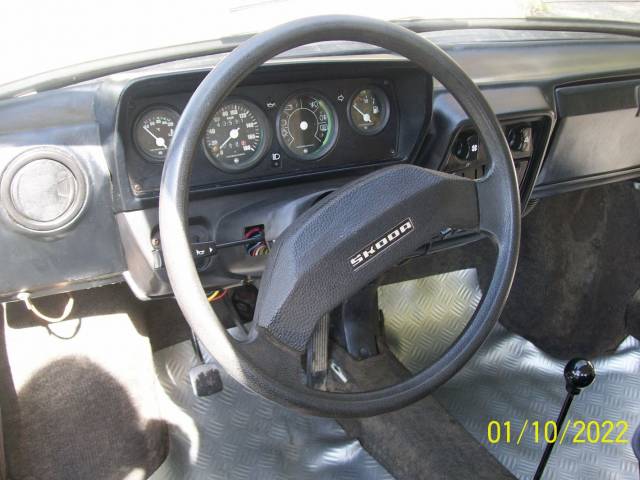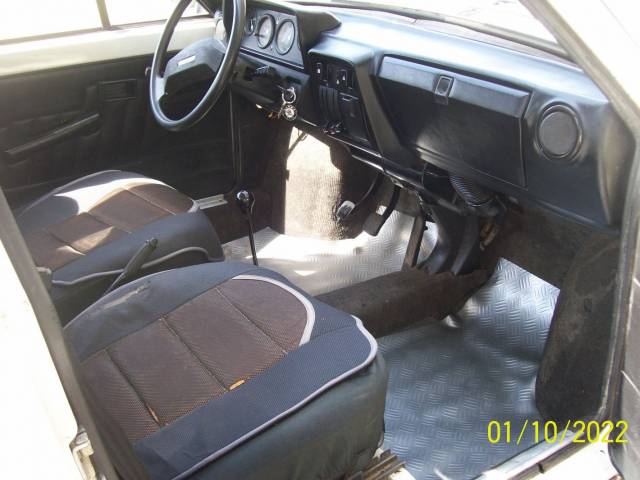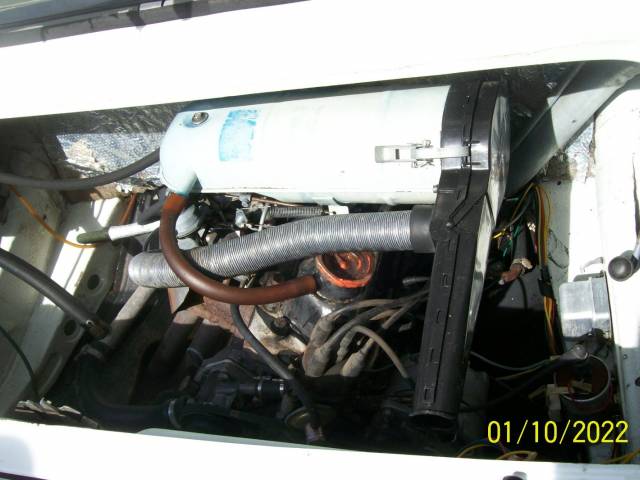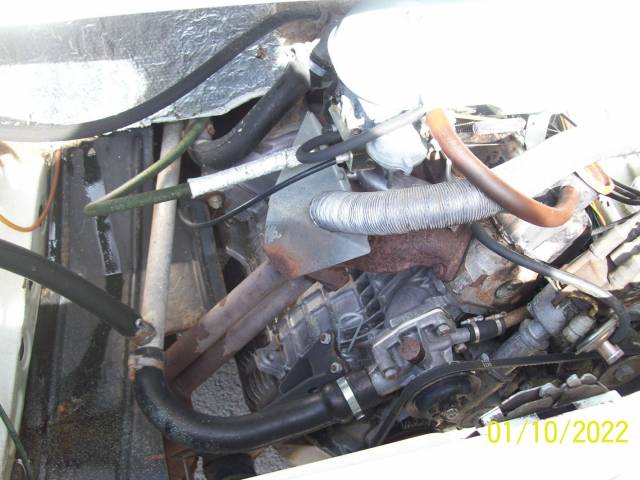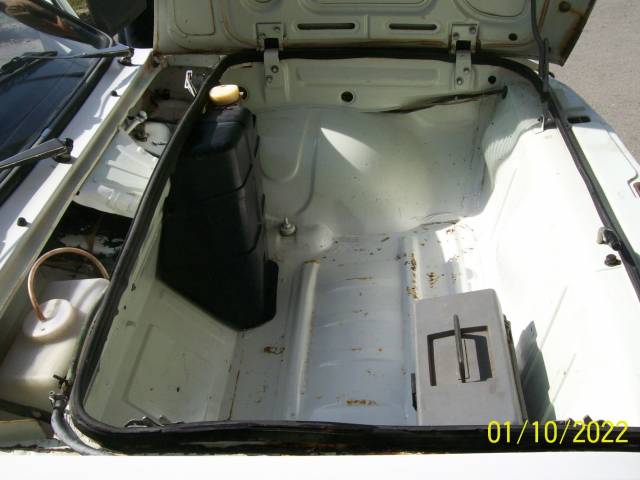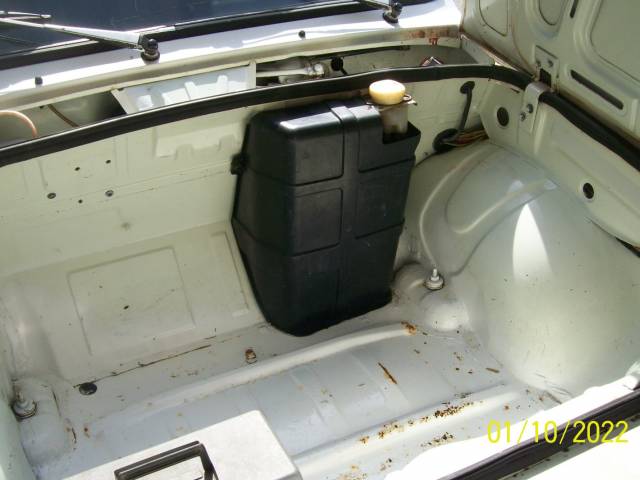 Private

away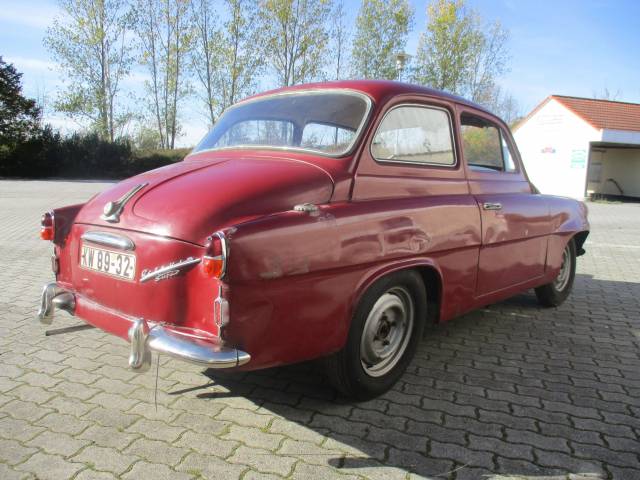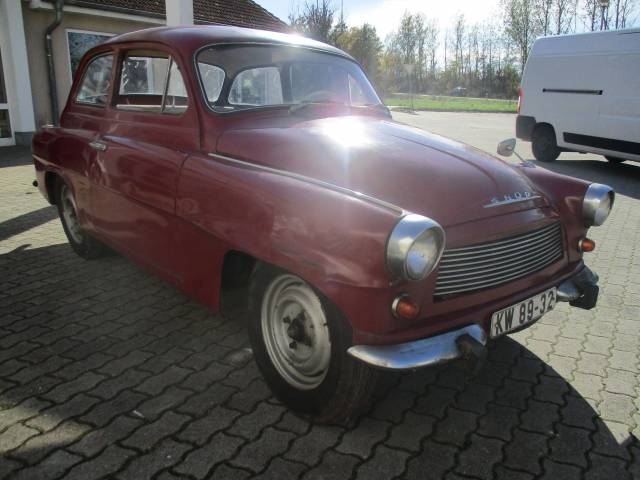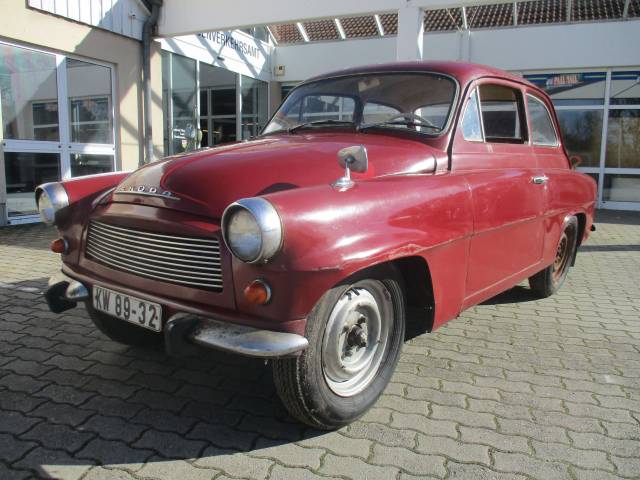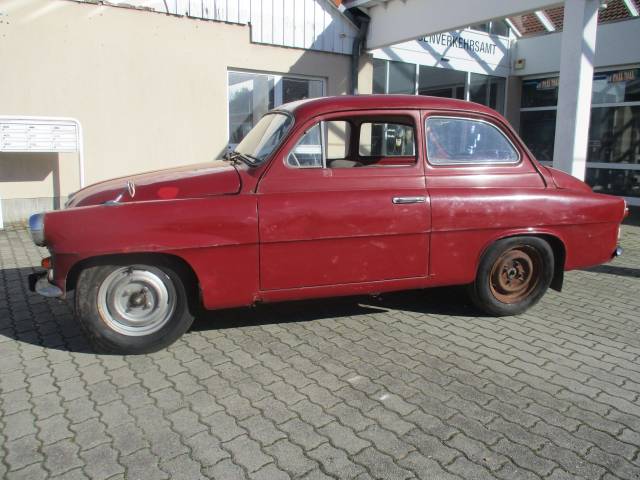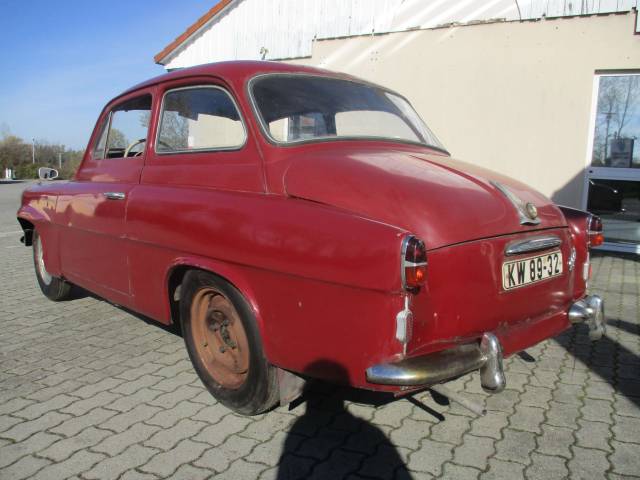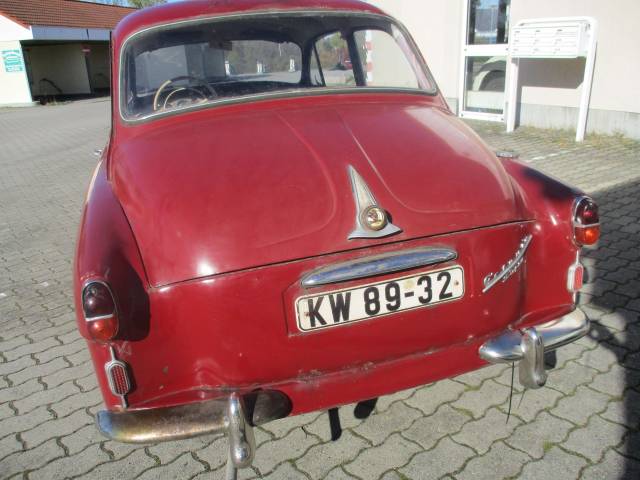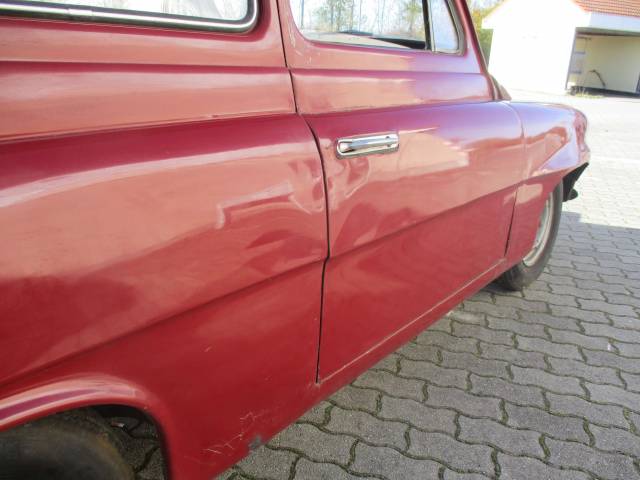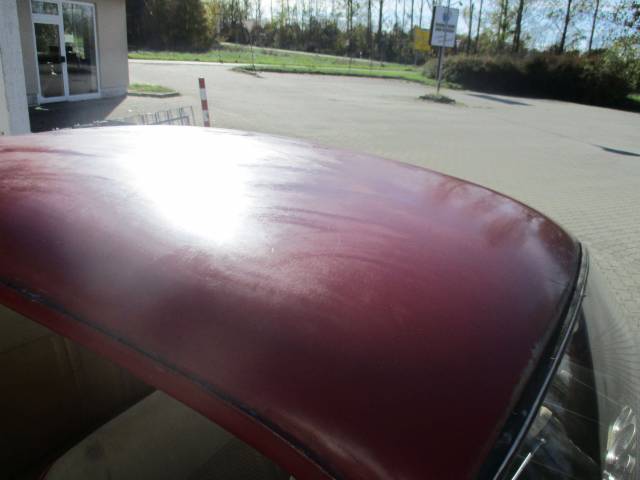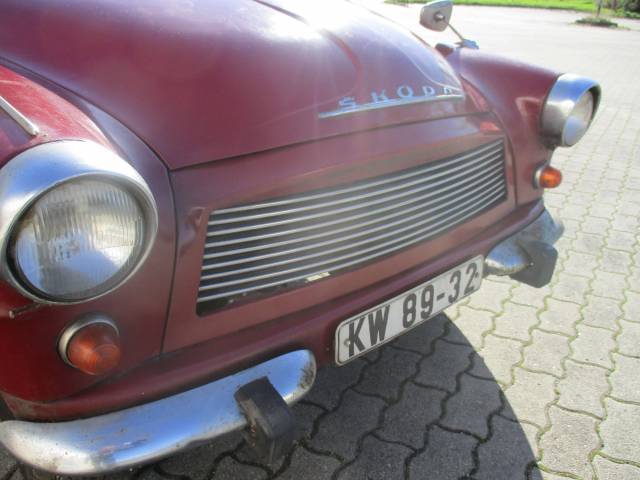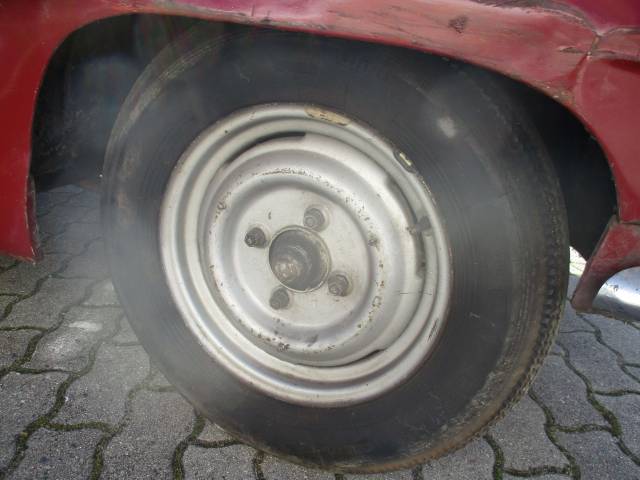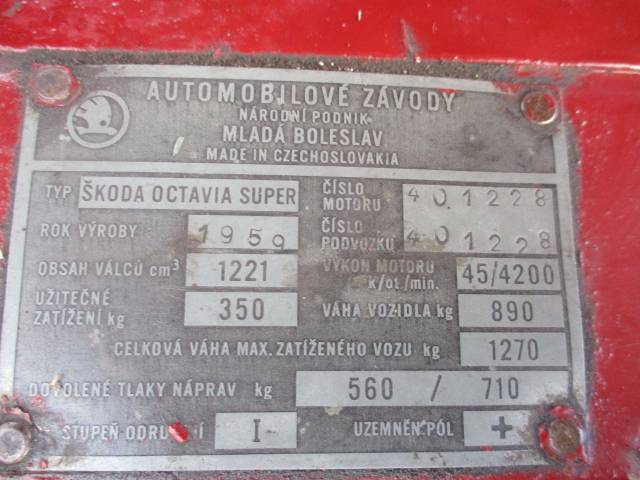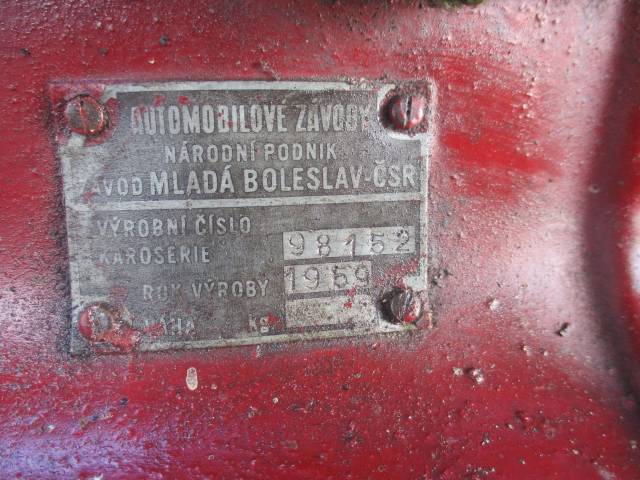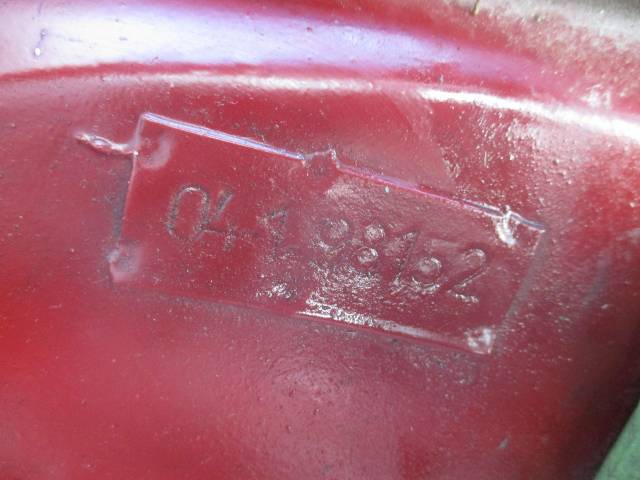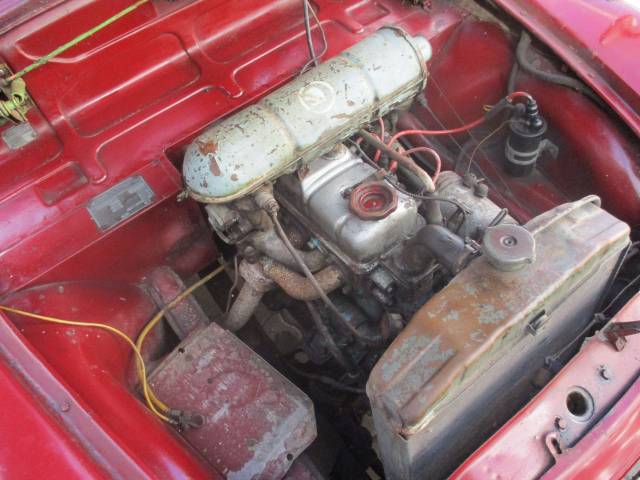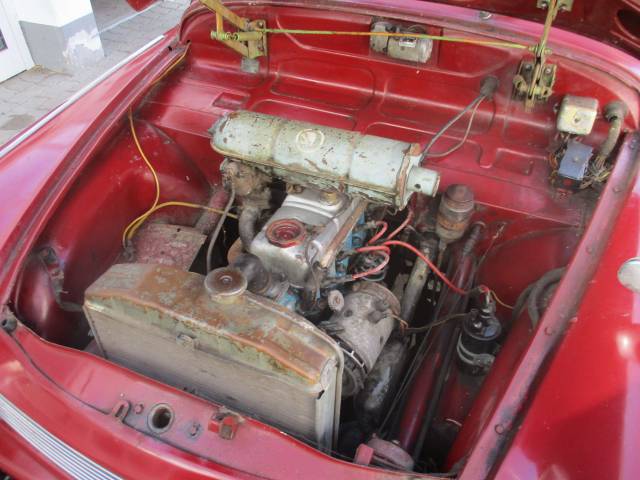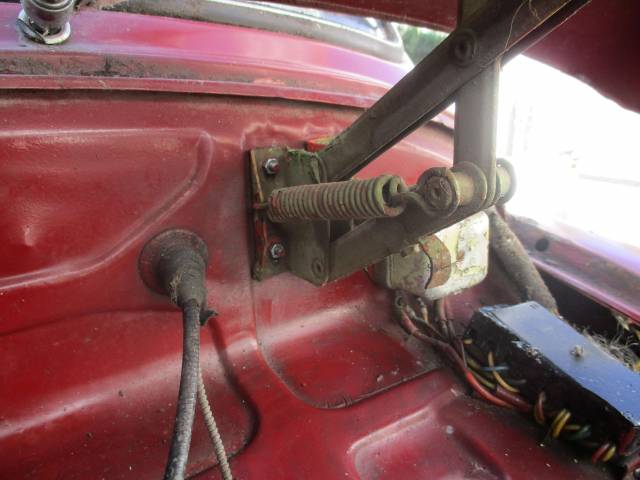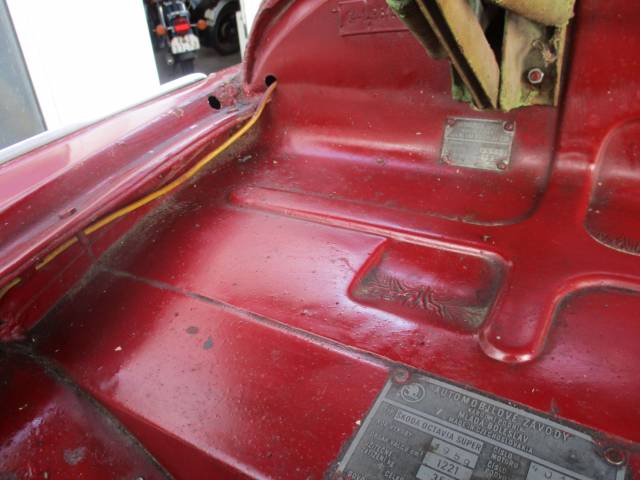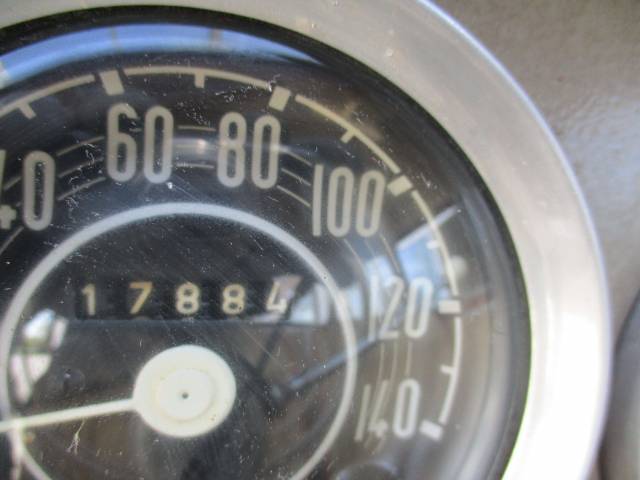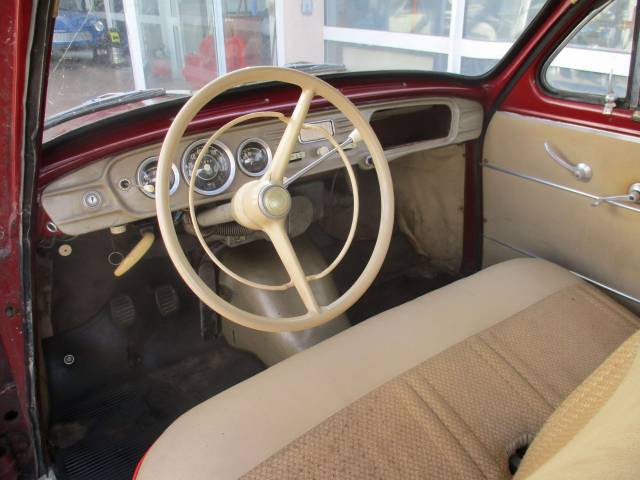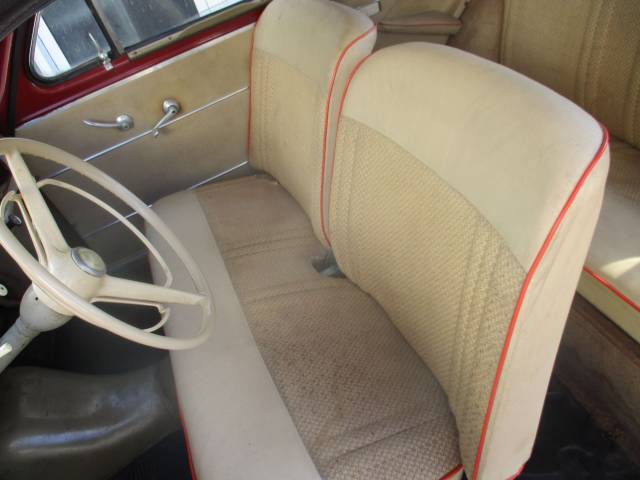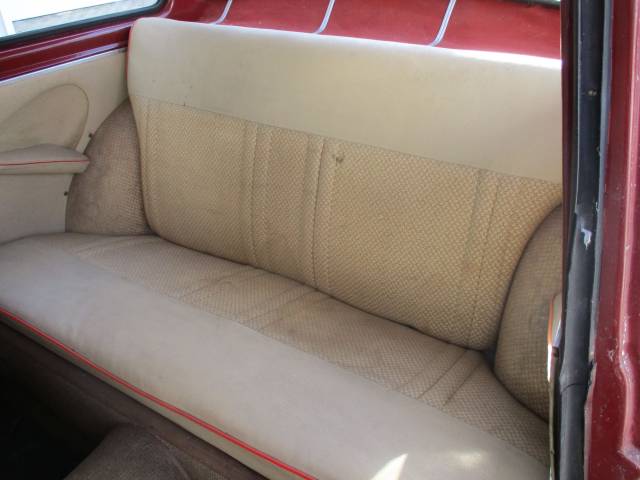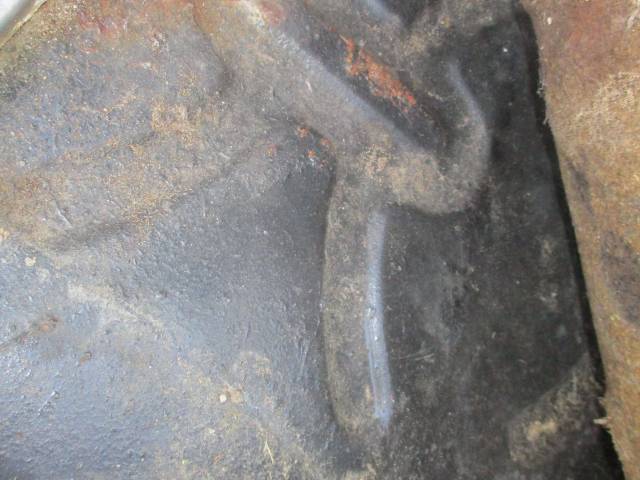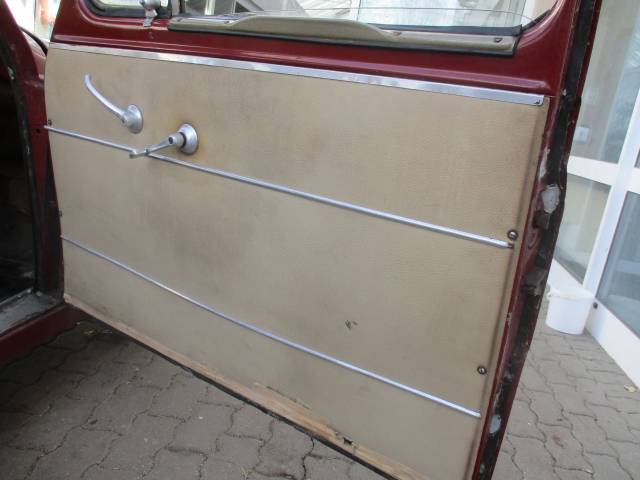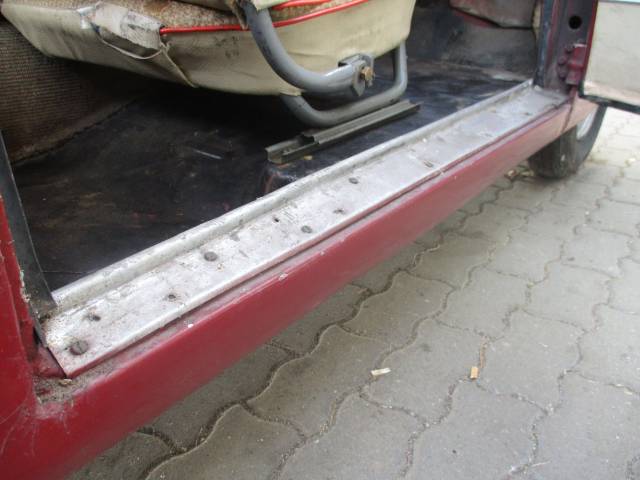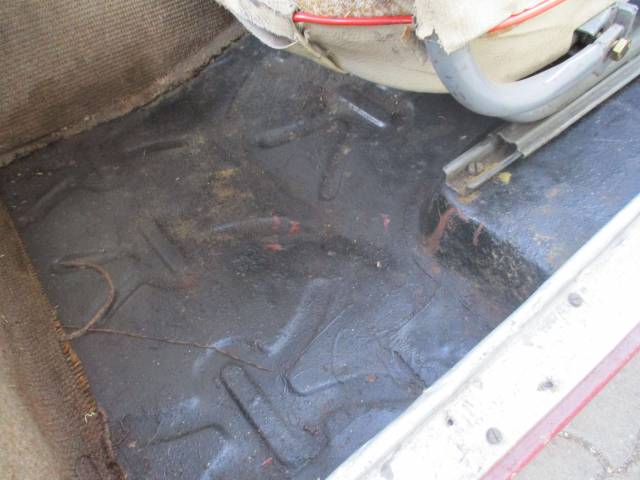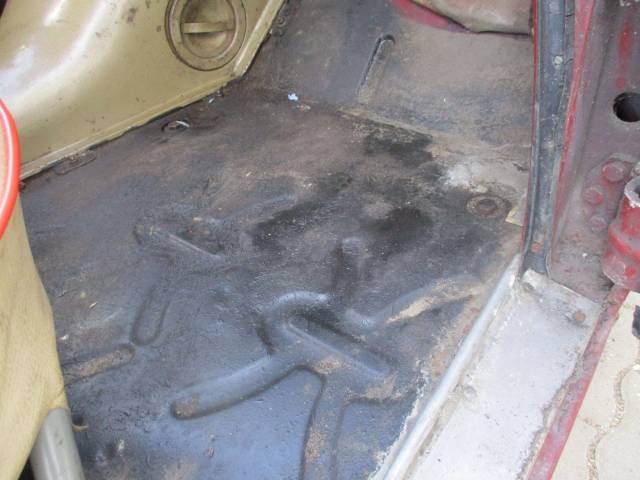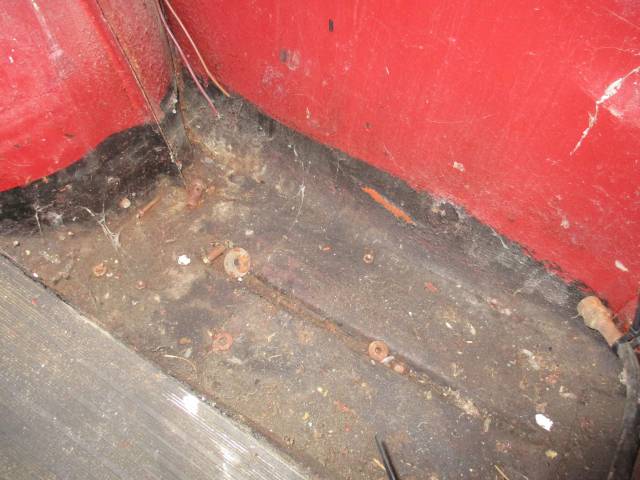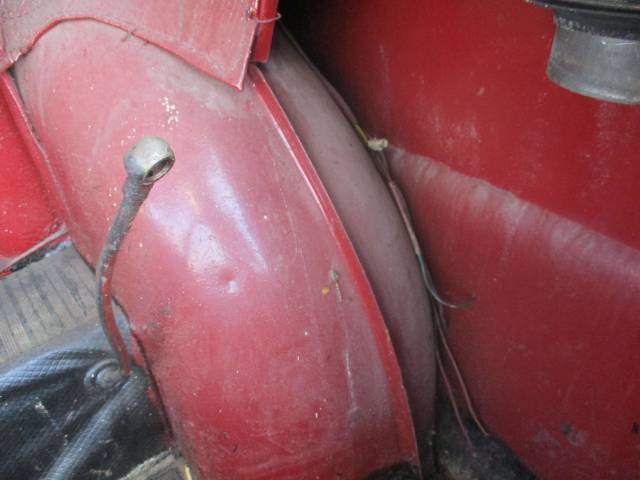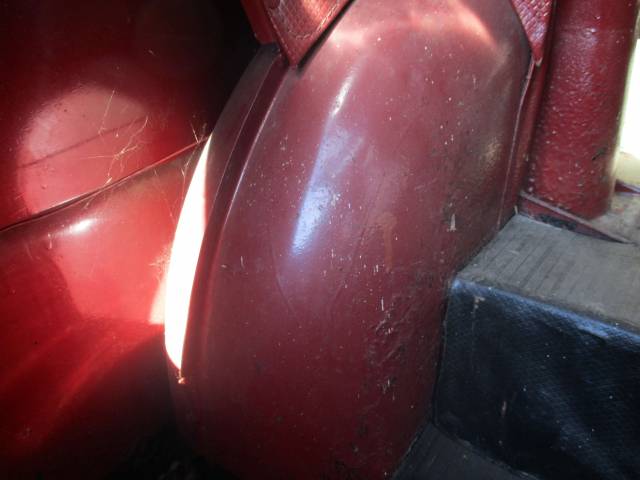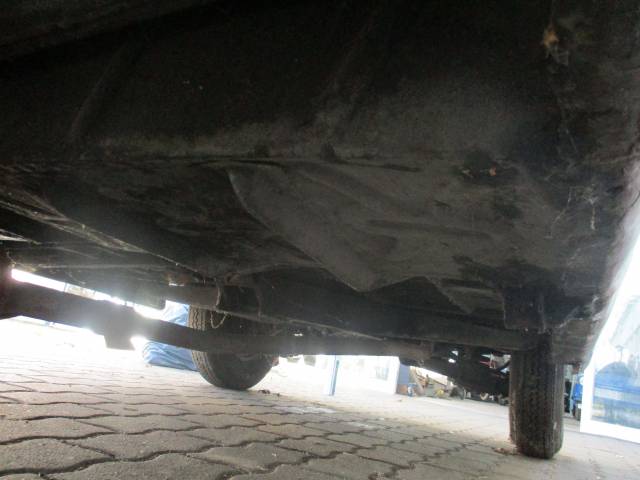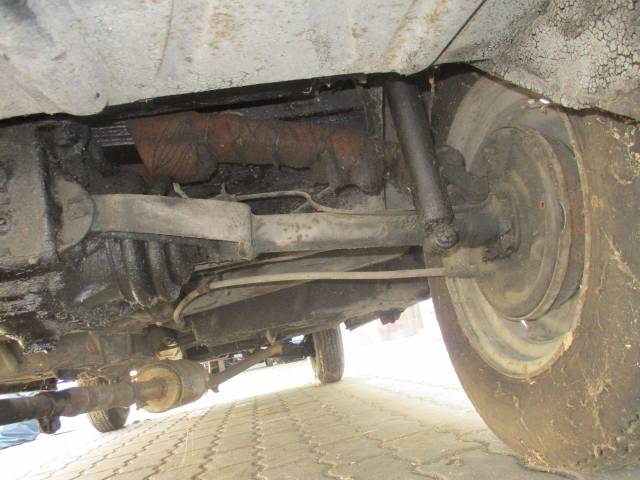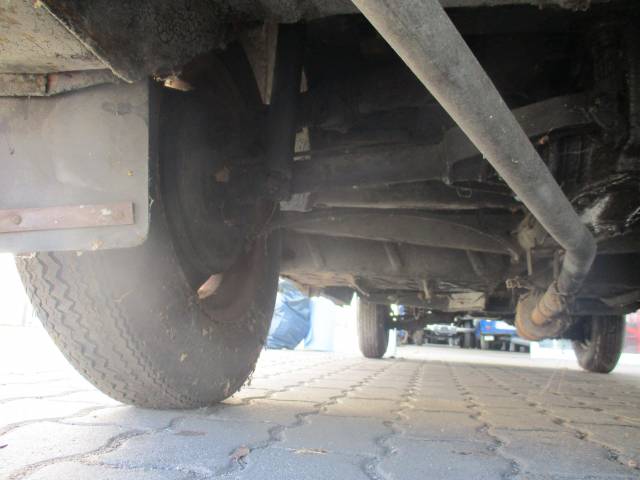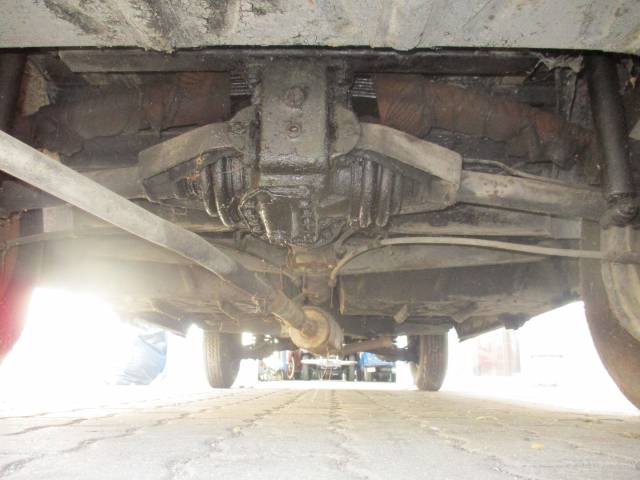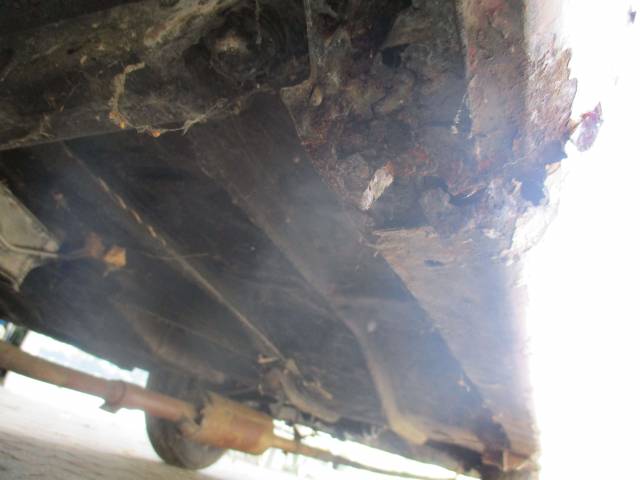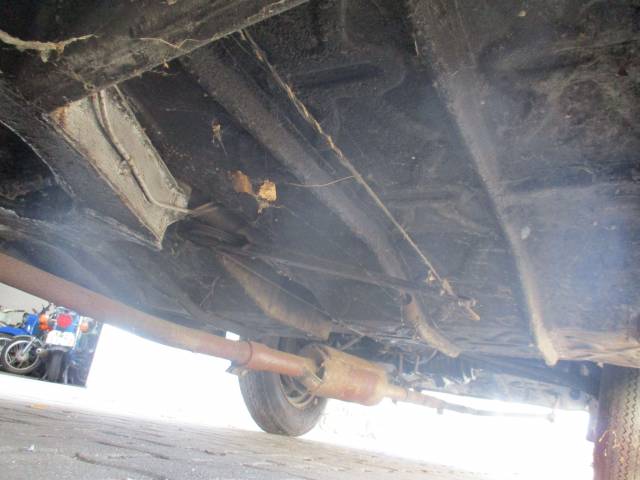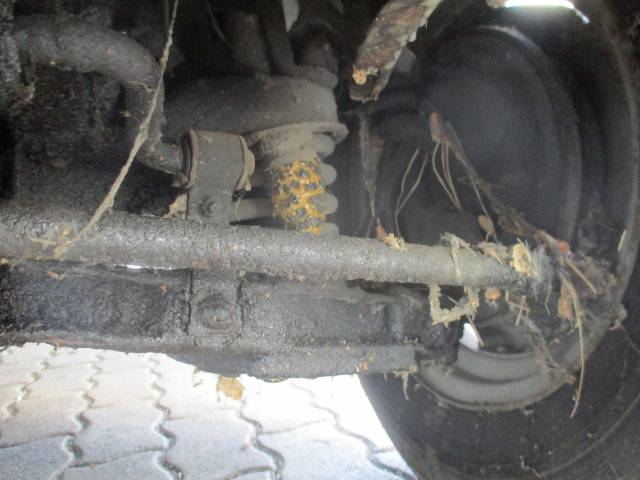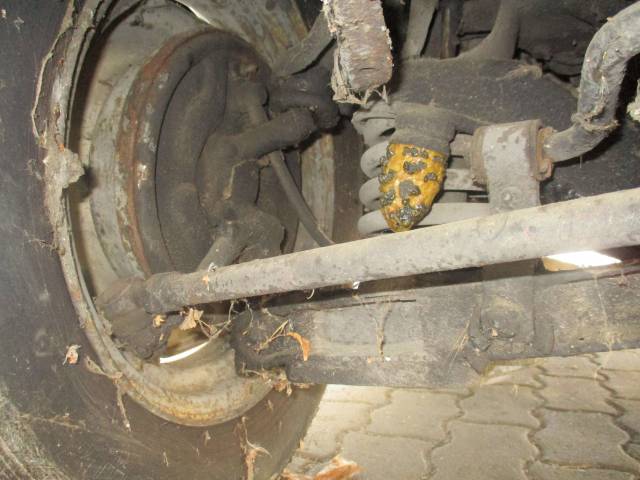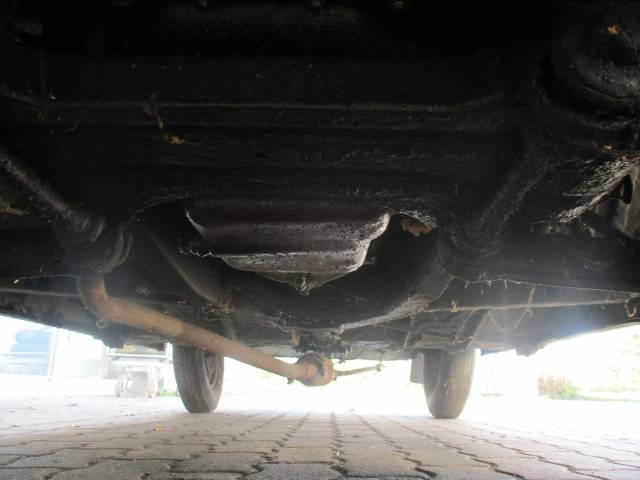 Skoda Octavia 
Dealer

away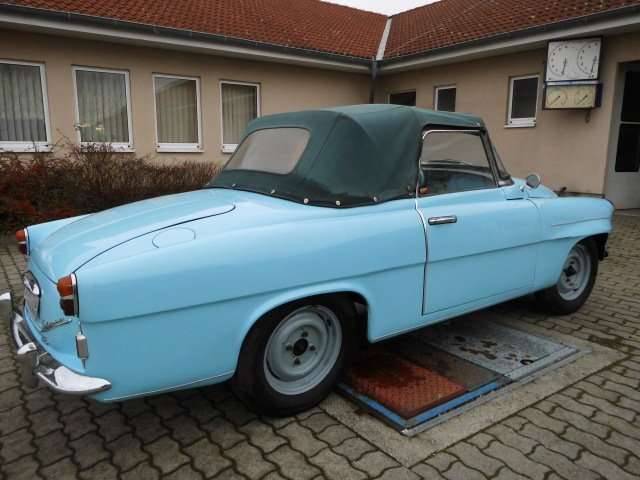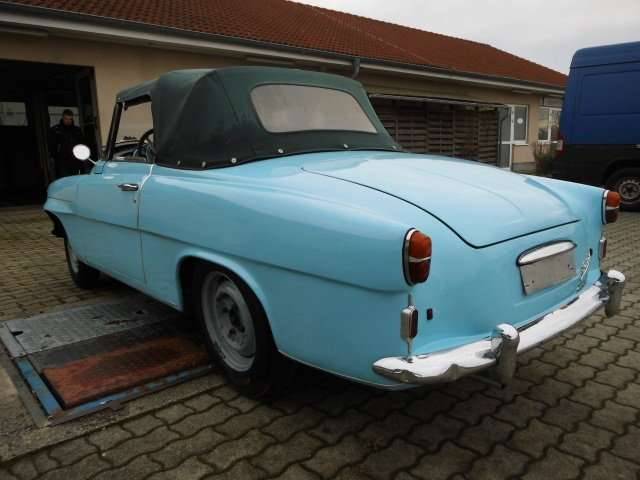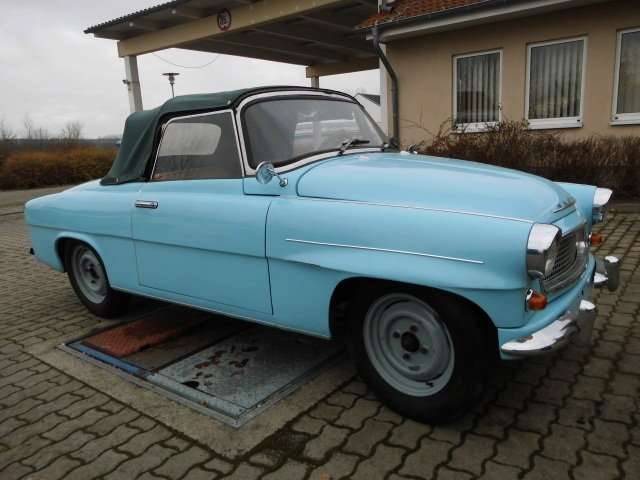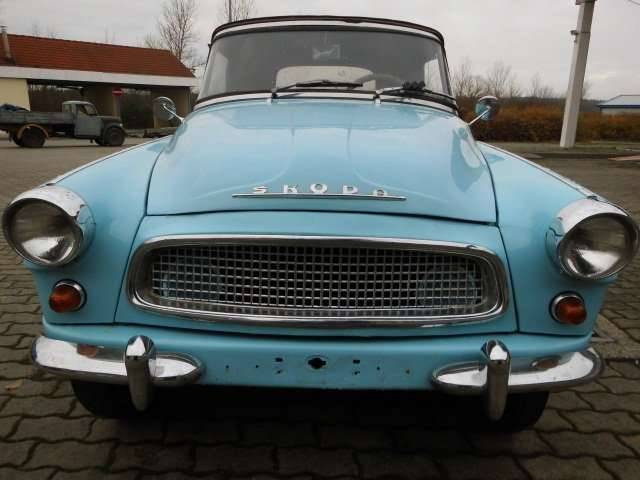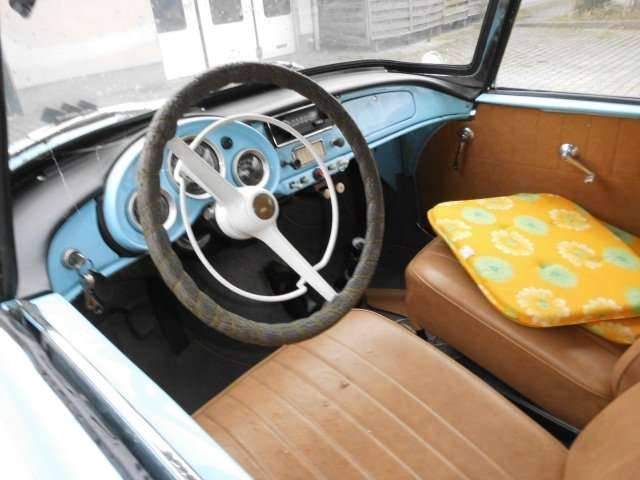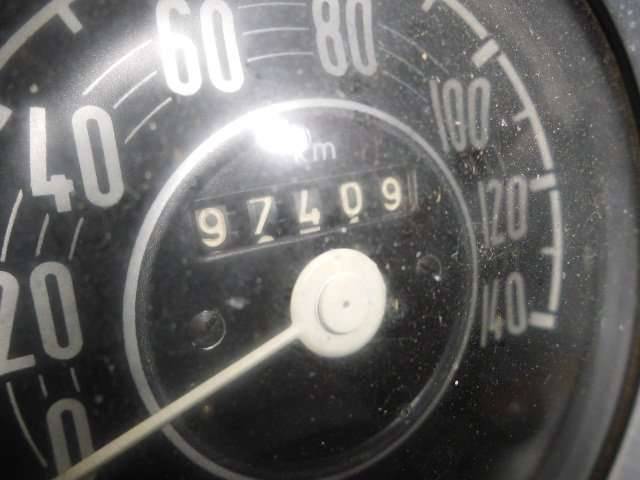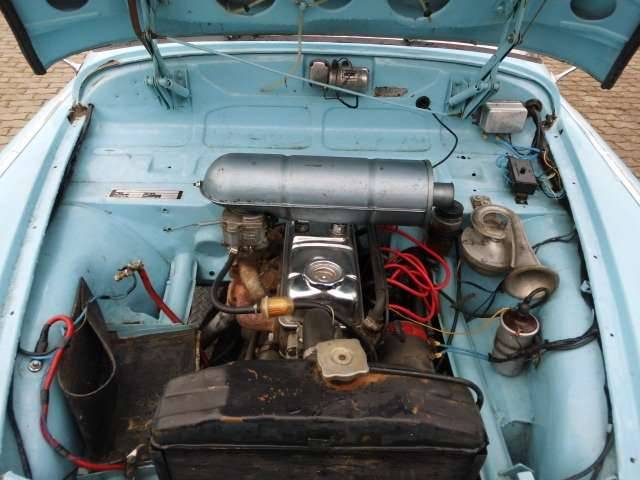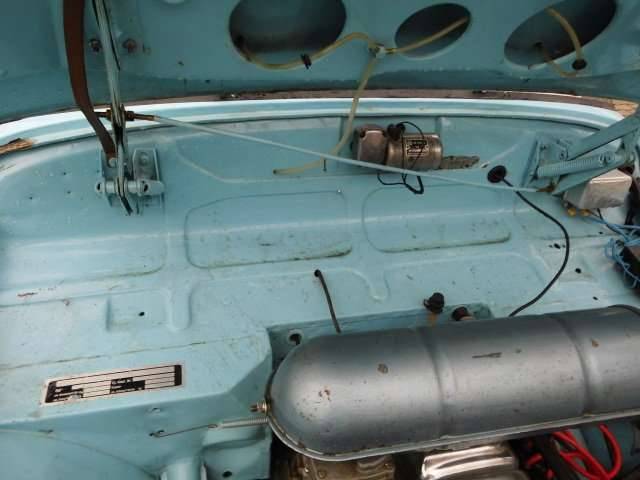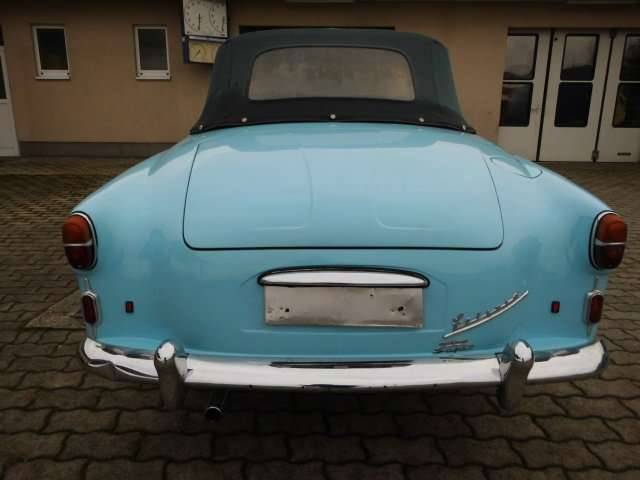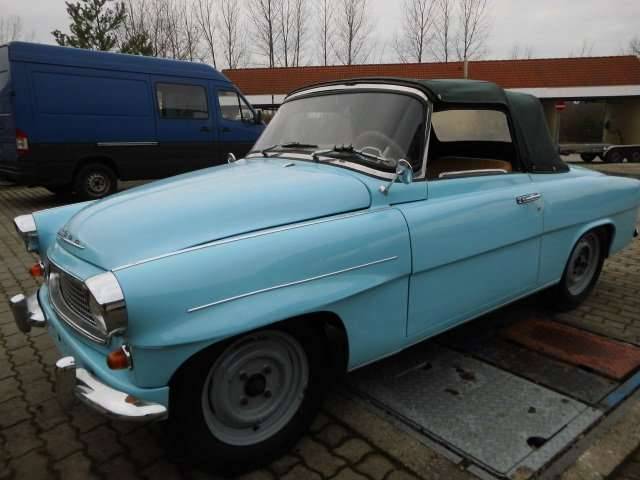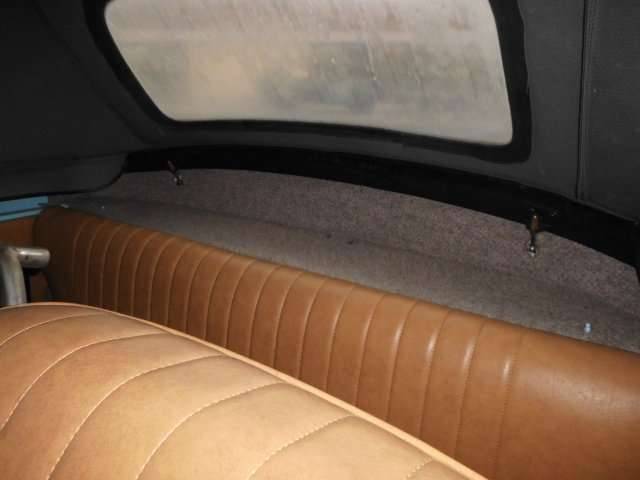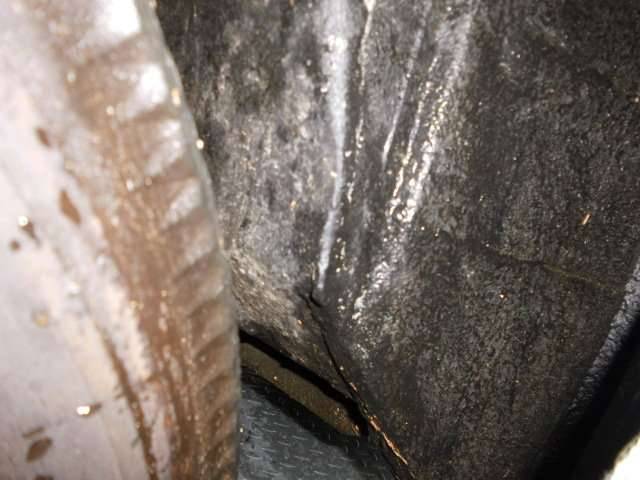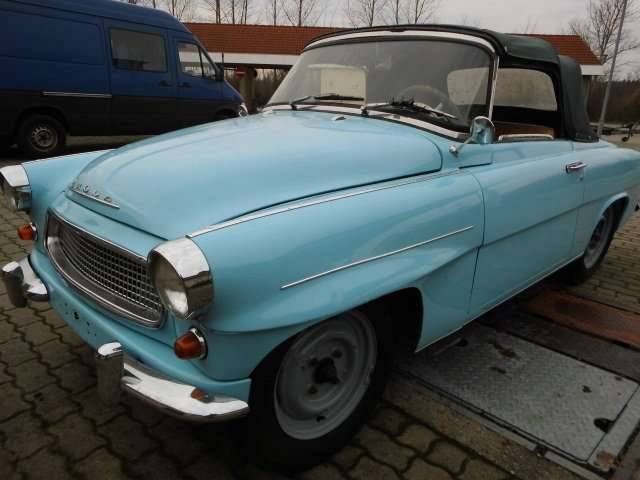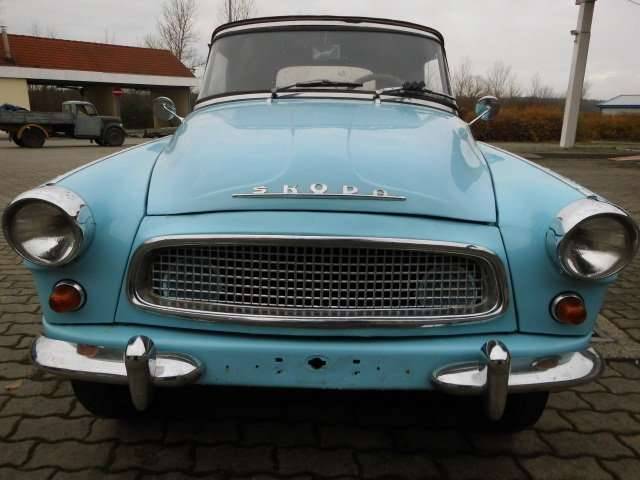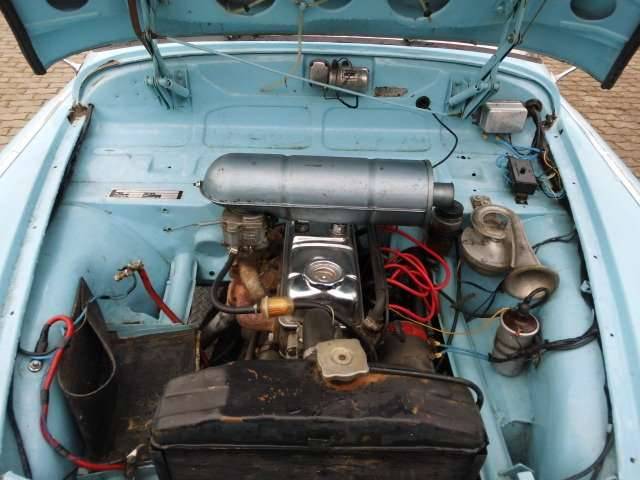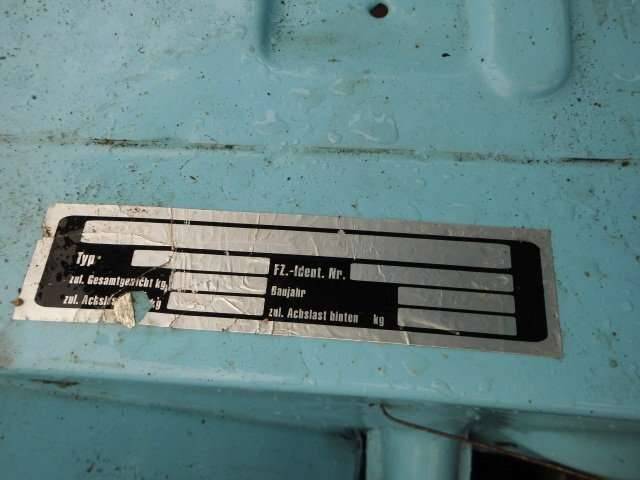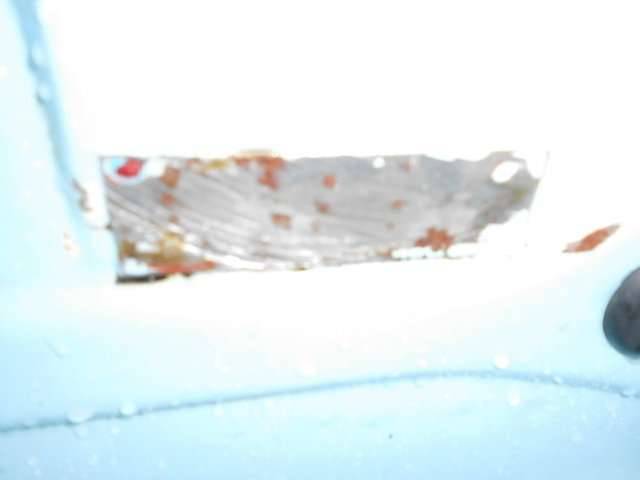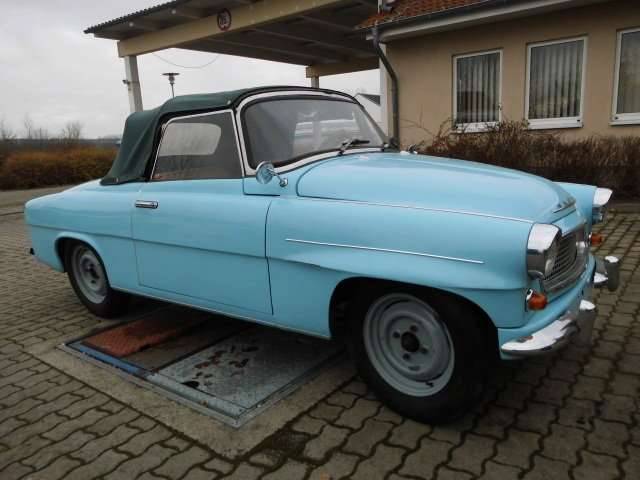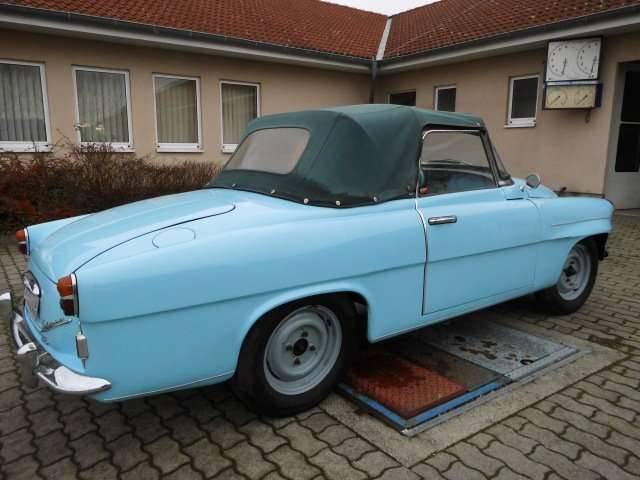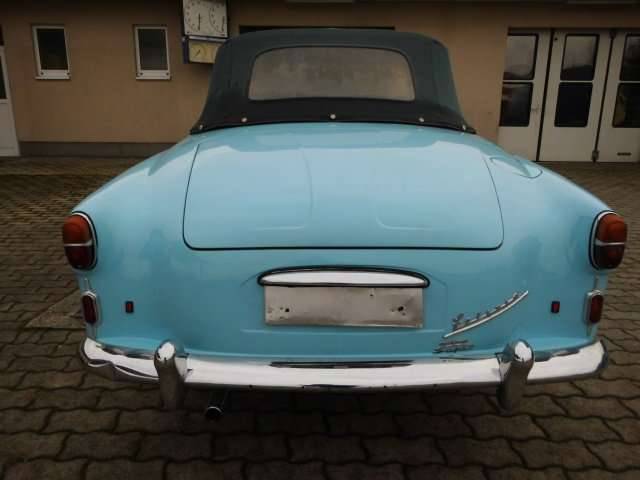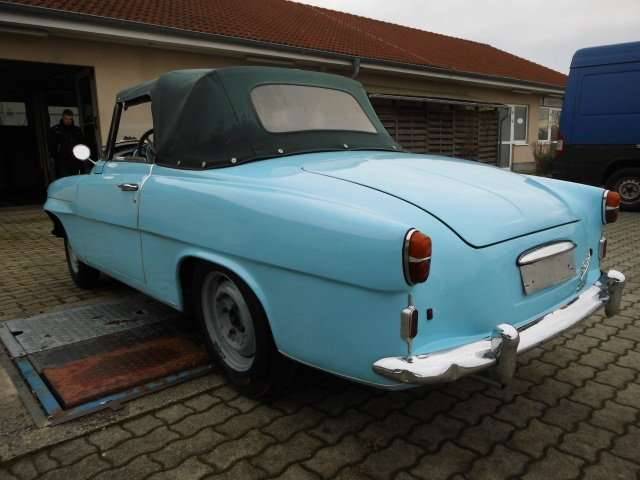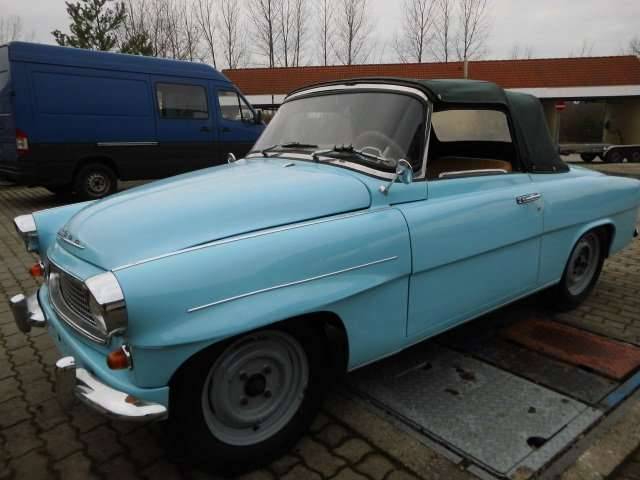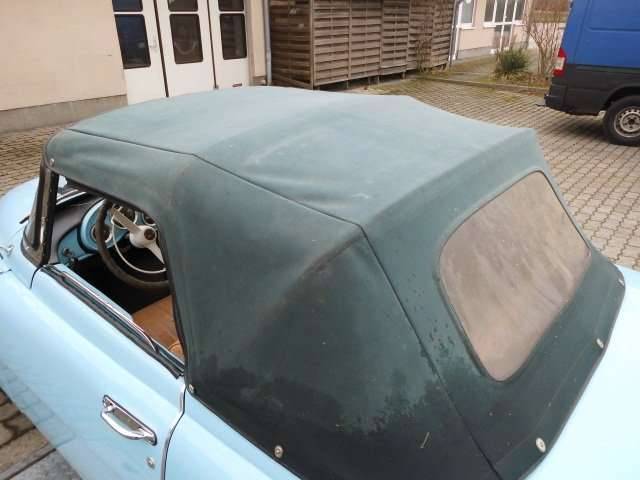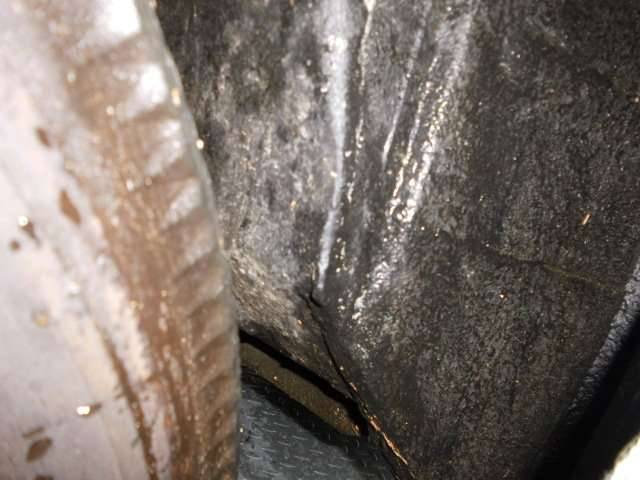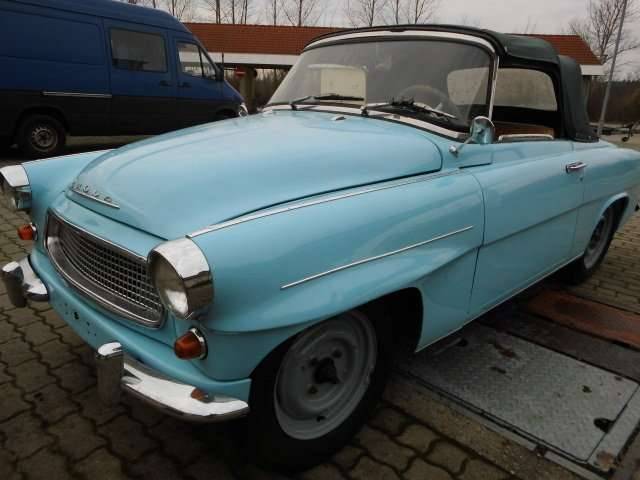 Skoda Felicia 
Dealer

away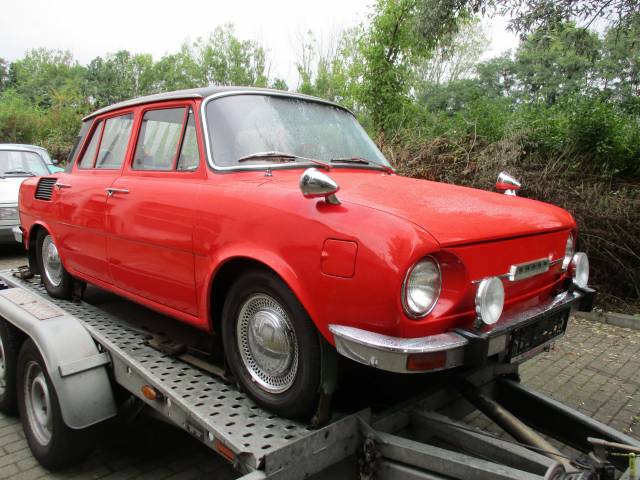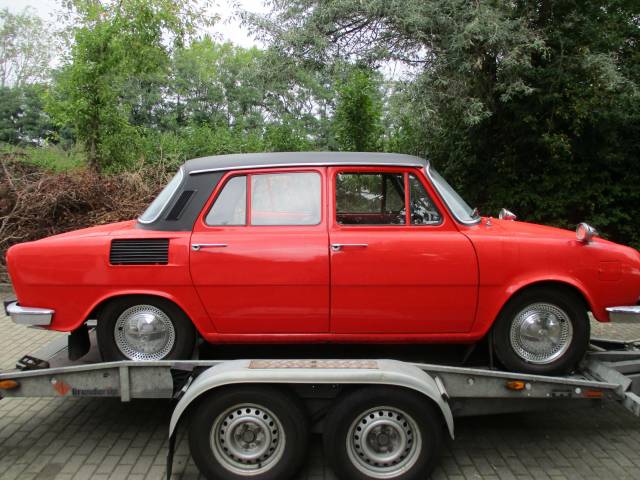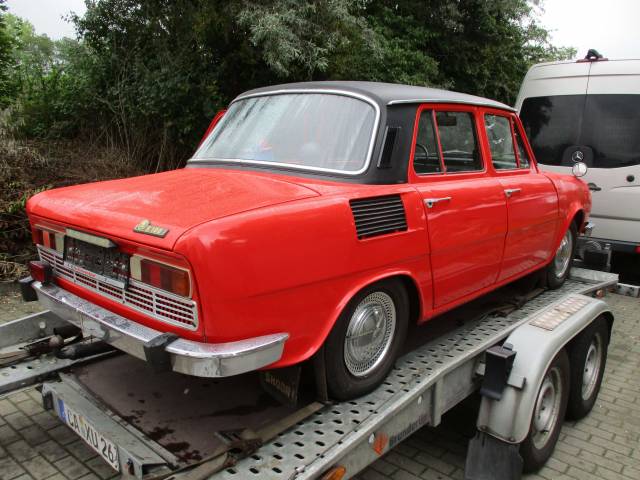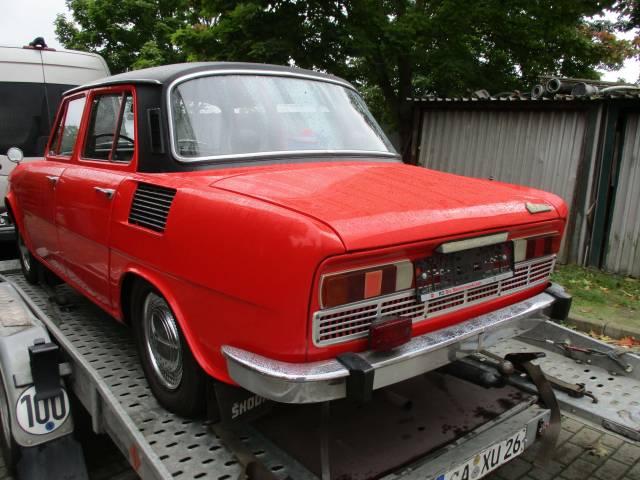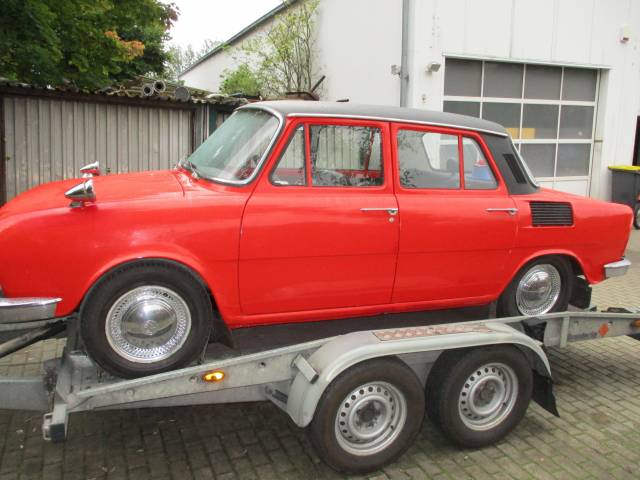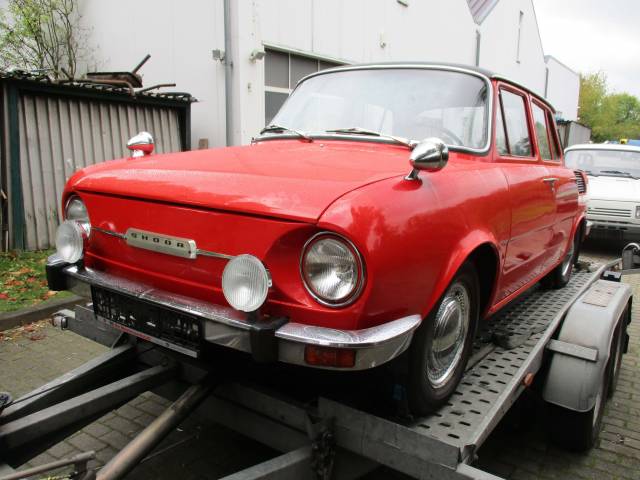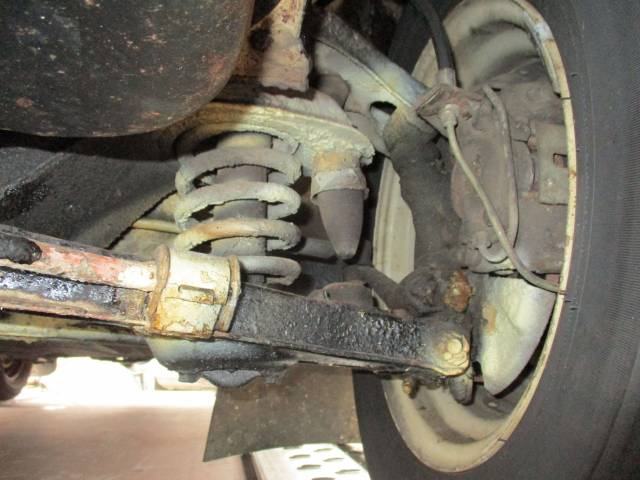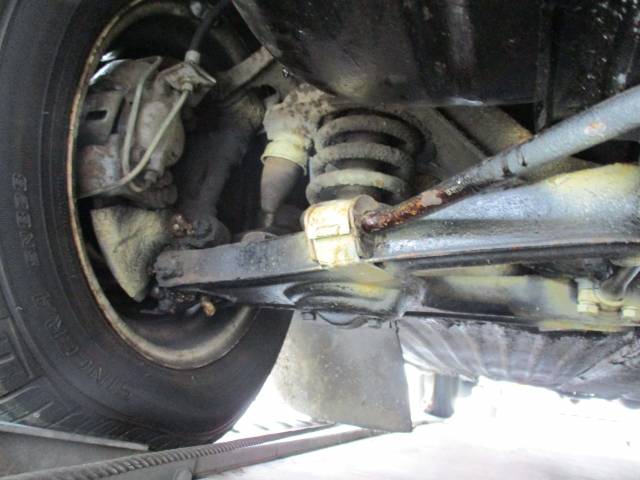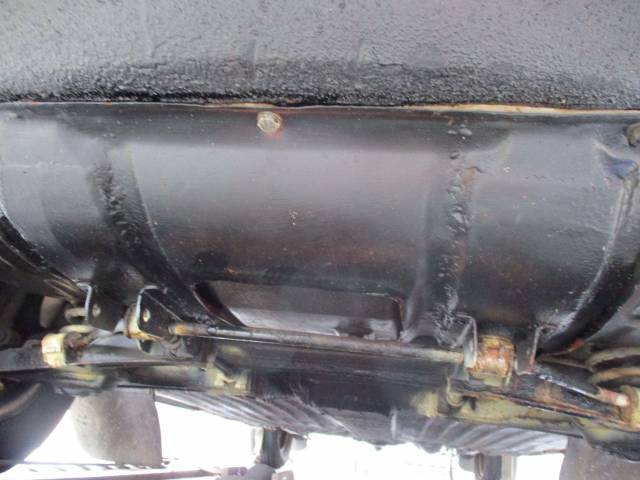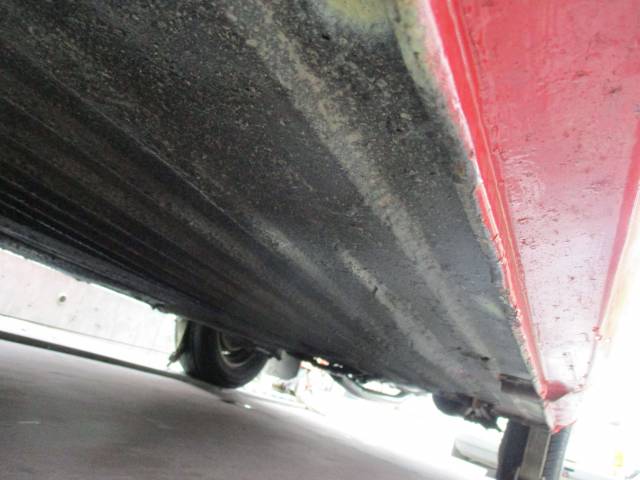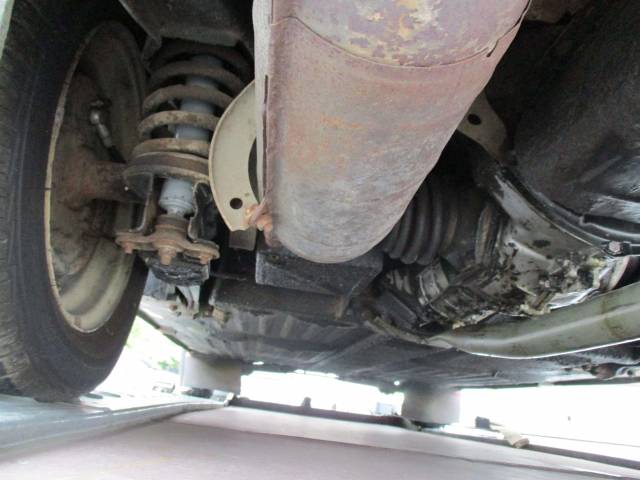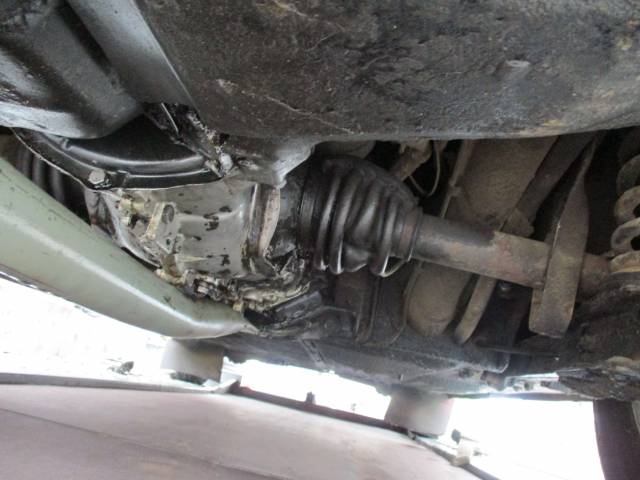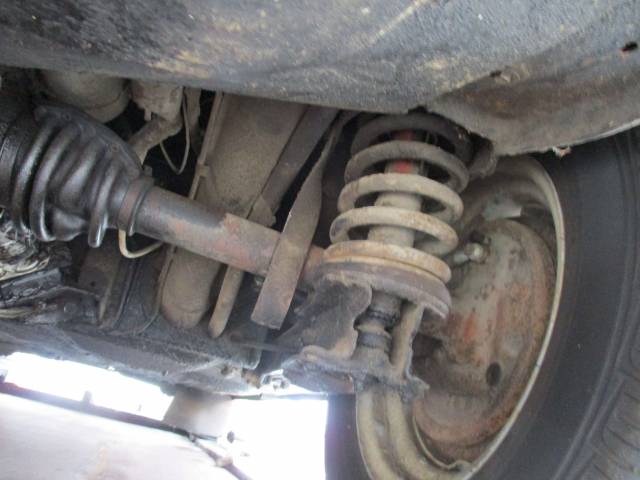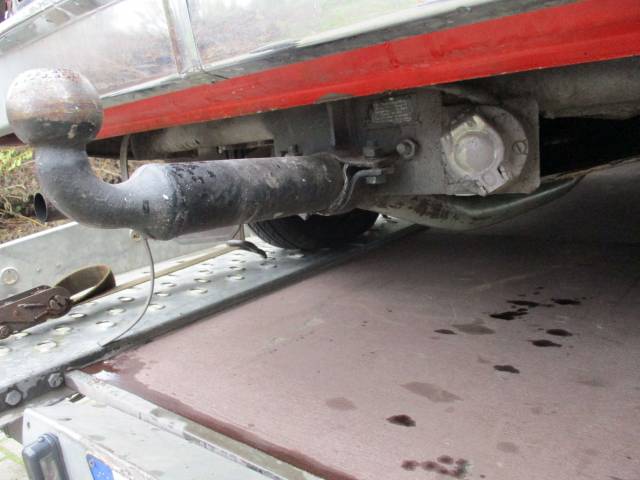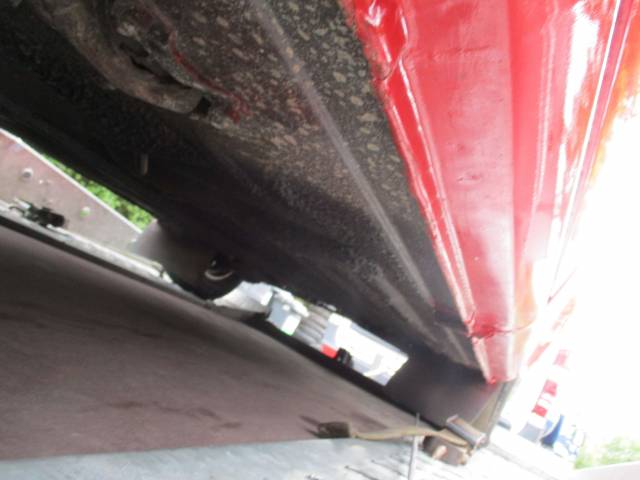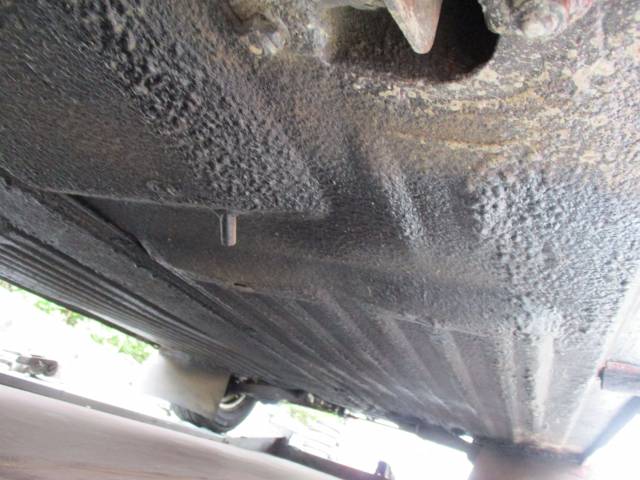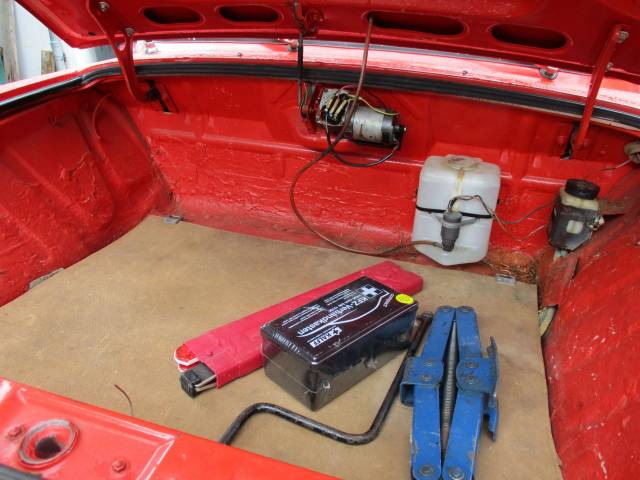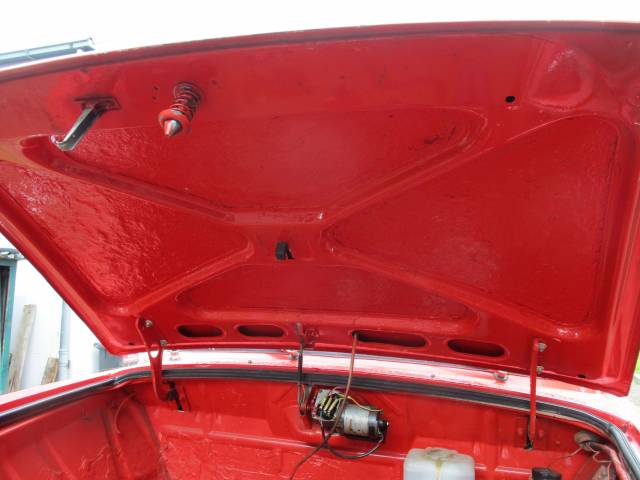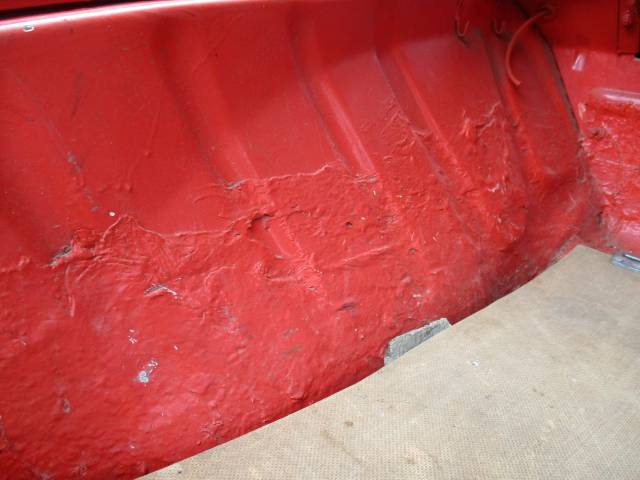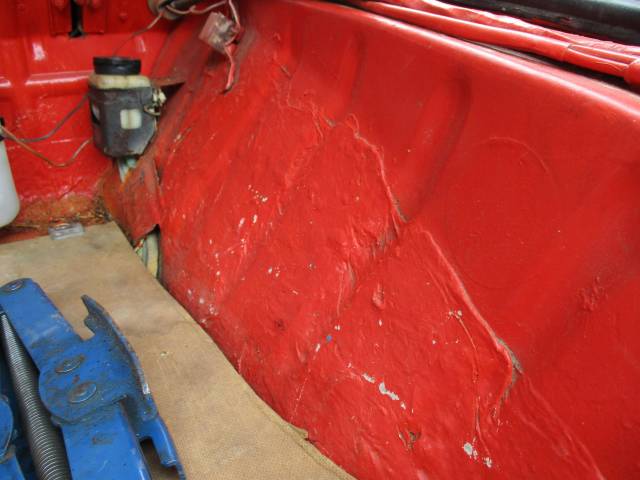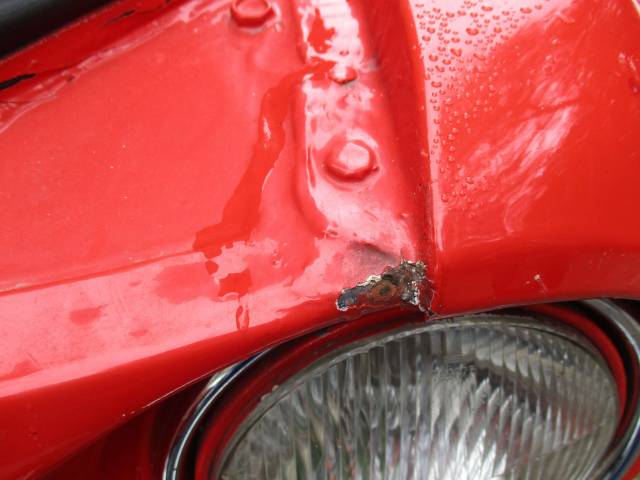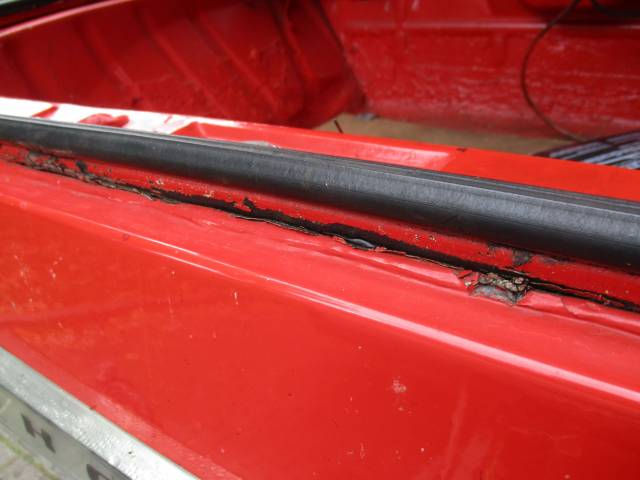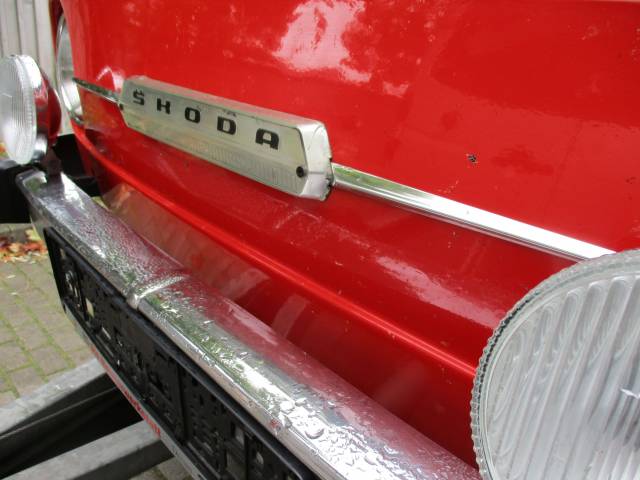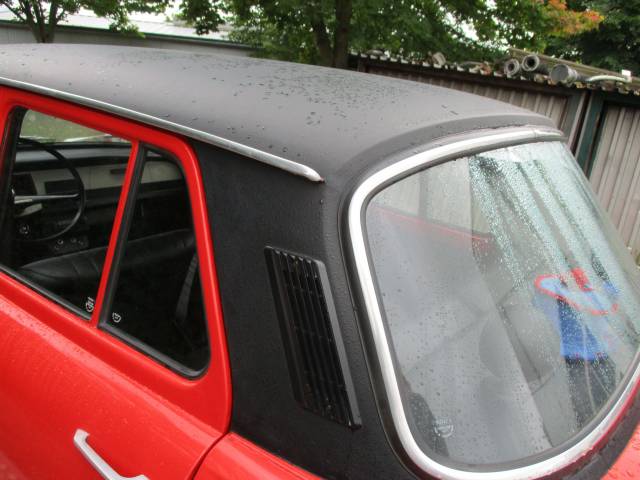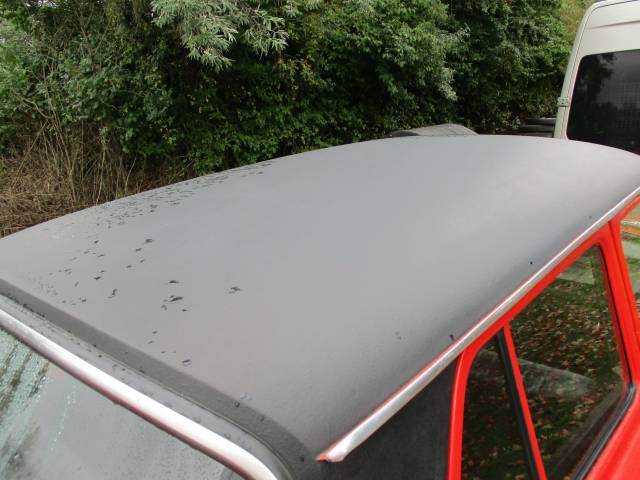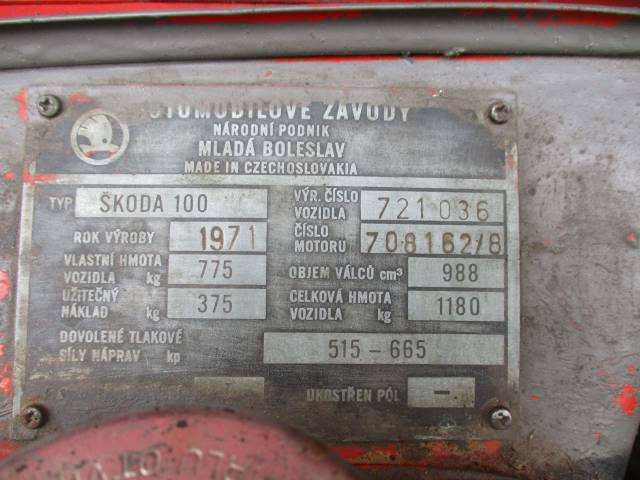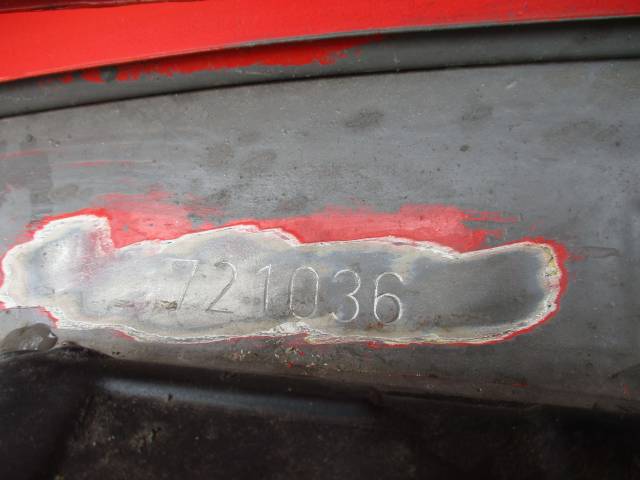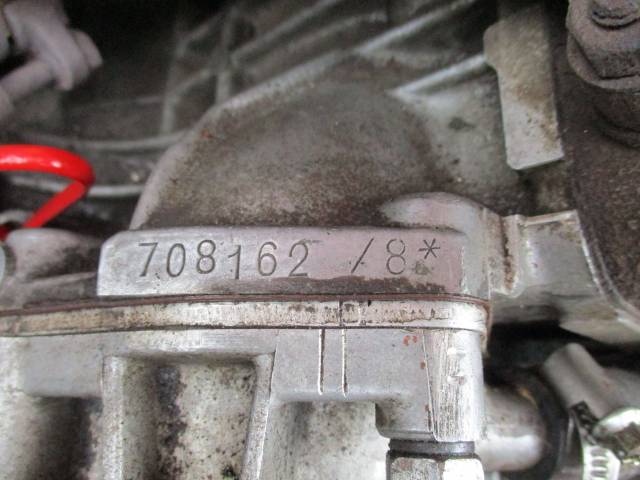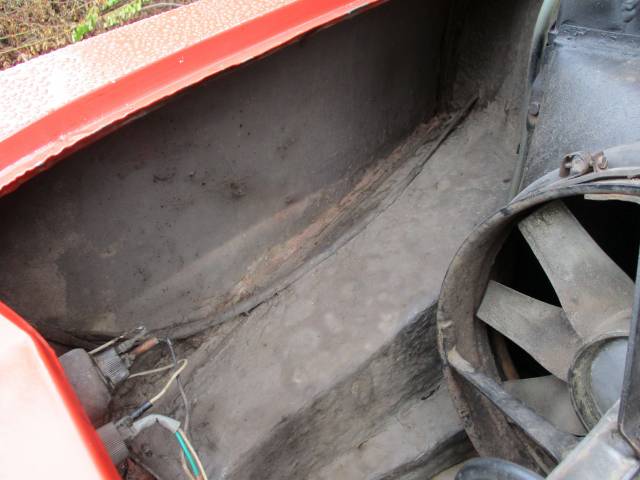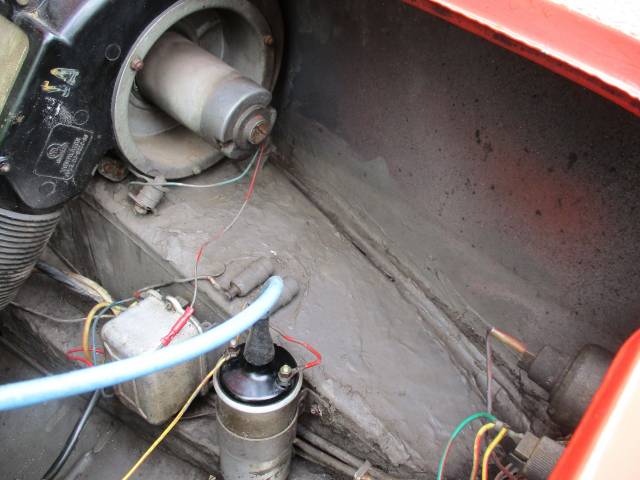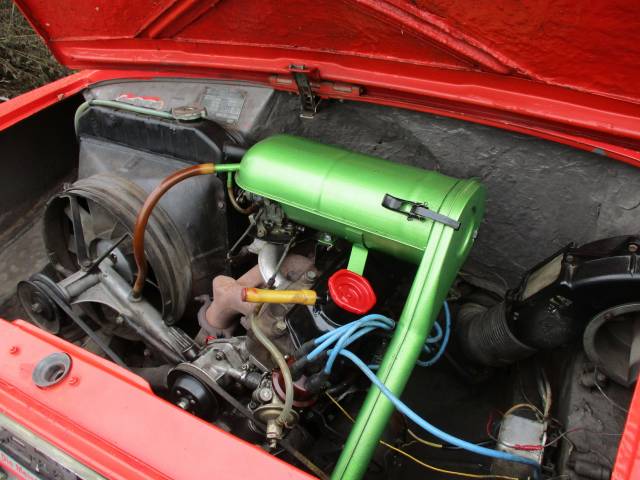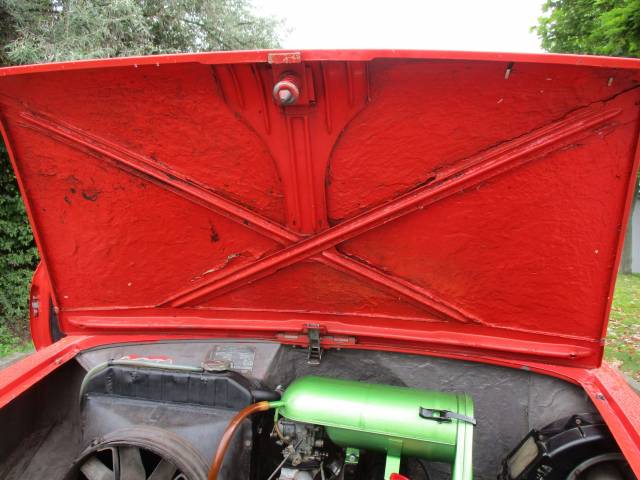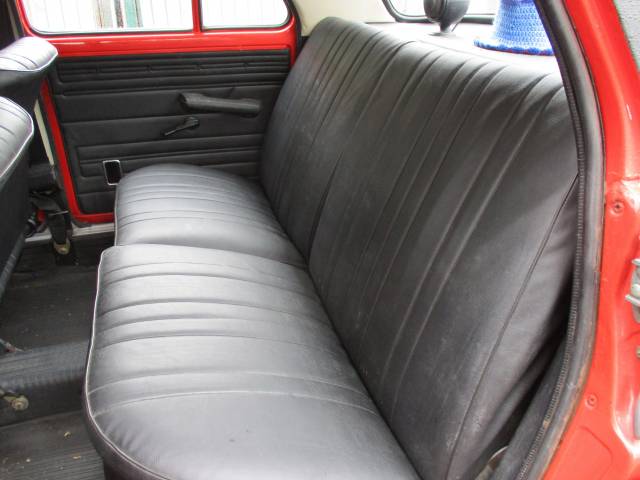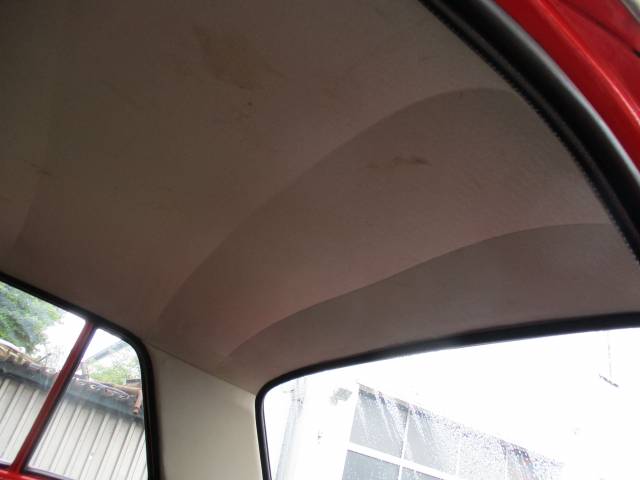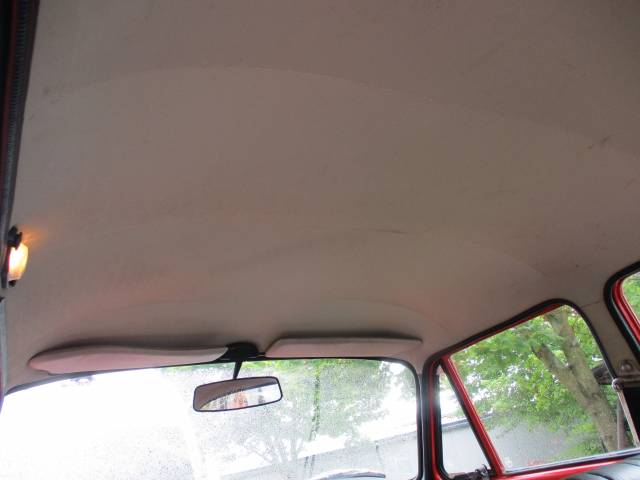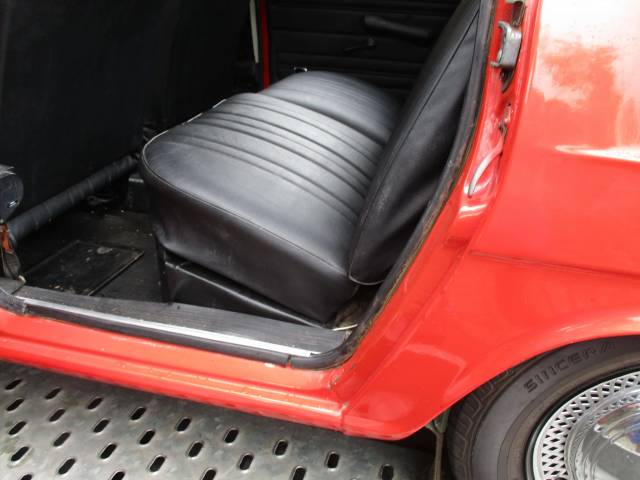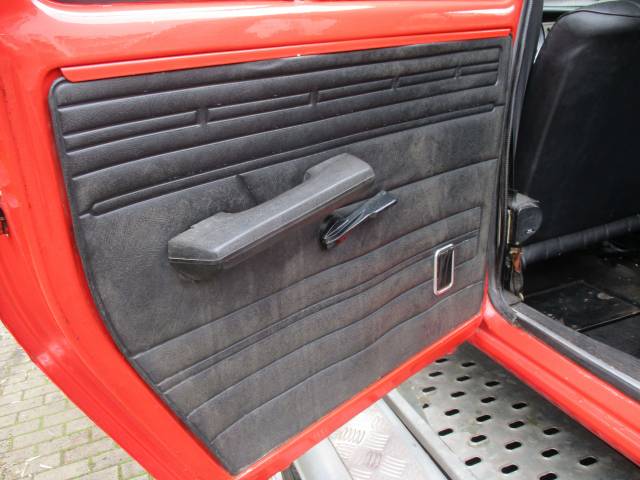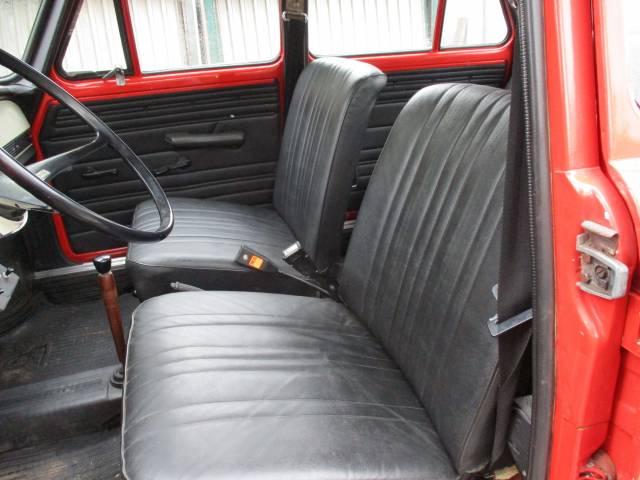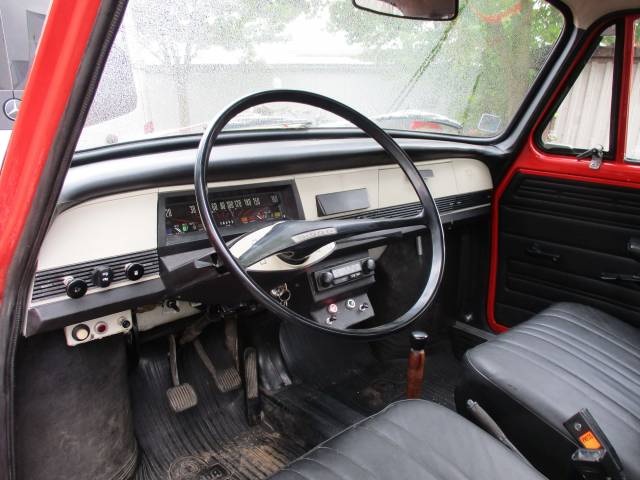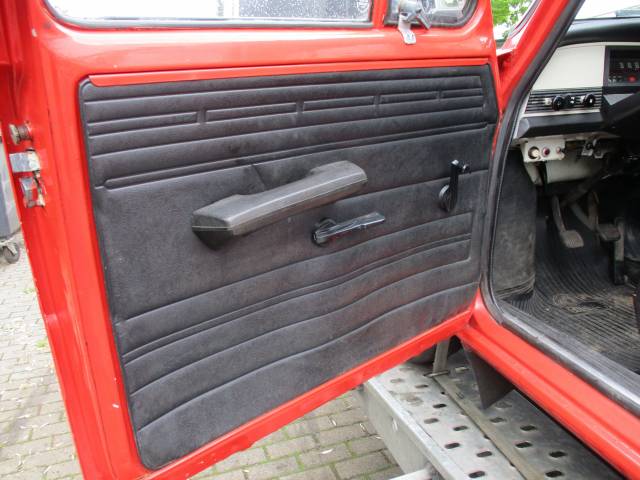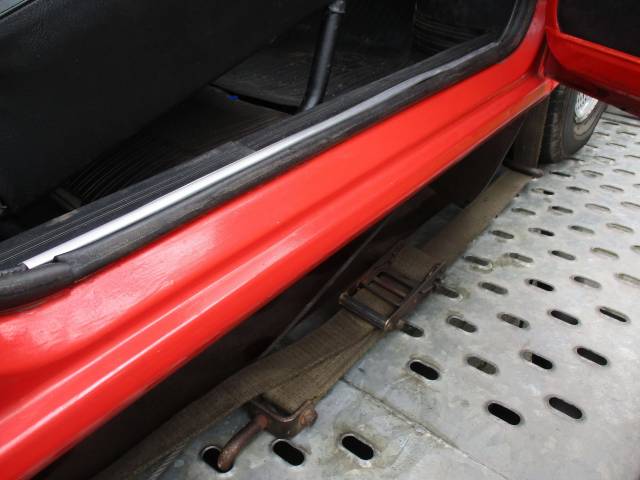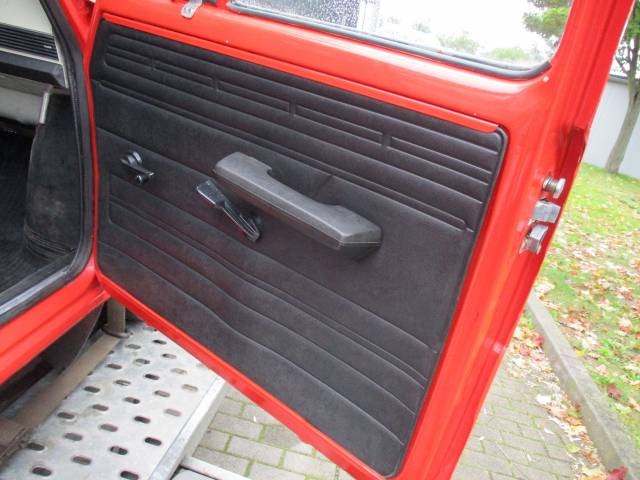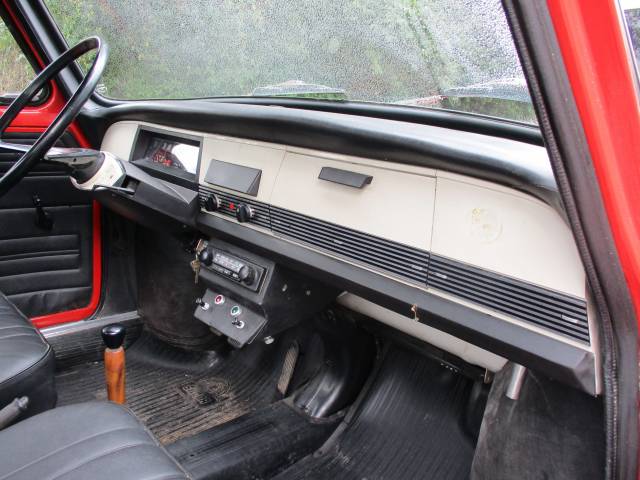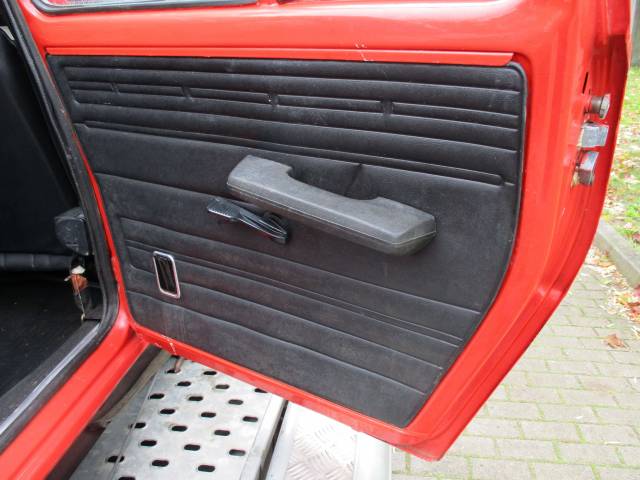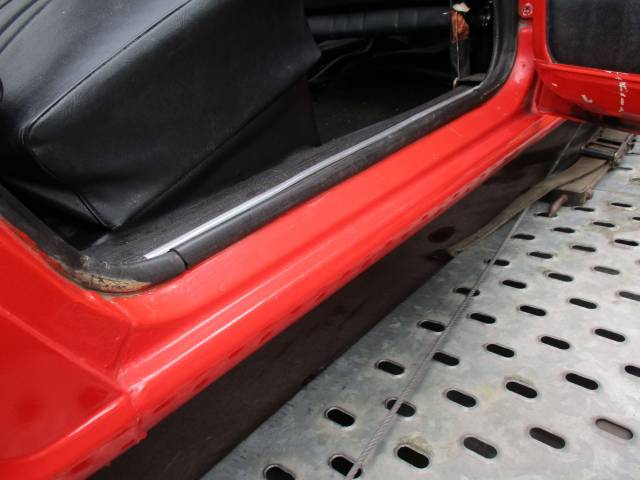 Skoda  S 100 , Nachfolger MB 1000
Dealer

away
Skoda is a Czech automobile and engine manufacturer that was founded in 1895. Back then, the company was called Laurin & Klement.
The history of Skoda
The company was founded in 1895 under the name Laurin & Klement and initially produced bicycles and motorcycles. The fist cars were produced in Mlada Moleslav in 1905. The company emerged from World War I weakened and was subsequently bought by the mechanical engineering group Skoda in 1925. In 1930, Skoda's automobile construction was restructured and incorporated as an independent automotive corporation. In 1945 the corporation was nationalized. In 1989, Skoda went looking for a strong international partner to ensure long-term stability. A partnership was found with the German Volkswagen Group in 1991. As of April 16 1991, Skoda is a part of the Volkswagen Group.
Skoda classics
One of Skoda's classics is the Type 110. It was manufactured from 1925 to 1929 in ten different series as a wood-steel hybrid-construction. The first two series featured a water-cooled, side-steered V4 four-stroke engine with 1,791 ccm. The Skoda Octavia, released in 1959, was the greatest pillar of Skodas success after the war. The Skoda 110 R is another classic, a two-door coupe, produced from 1970 to 1976. It was known as the Porsche of the eastern bloc and was a dream car for many. Its price at the time was 79,000 Czech Crowns.
The Skoda logo
The Skoda logo has been subject to several changes over the years. The traditional Skoda Arrow, still in use today, was introduced in 1926. The creator of the logo was the commercial director at the time, Tomas Maglic. The traditional Arrow was supposed to portray the advanced production methods and high productivity. The three feathers of the logos stand for technical progress, the range of the product portfolio, and the international distribution. Today's logo was introduced in 2011 and shows the name Skoda in green color, surrounded by a silver ring.