Avanti Classic Cars for Sale
2 Offers for Avanti found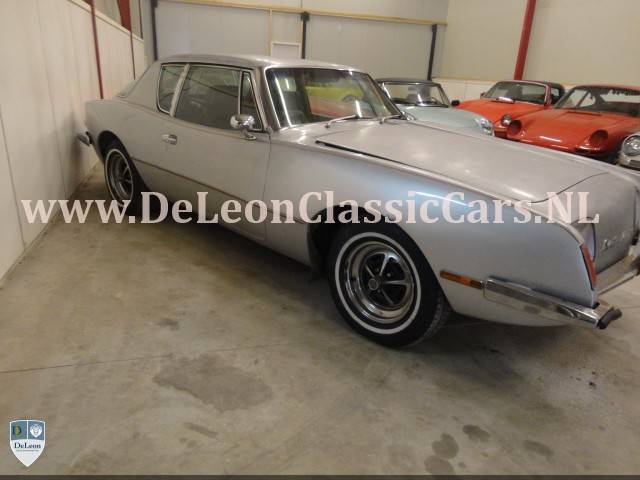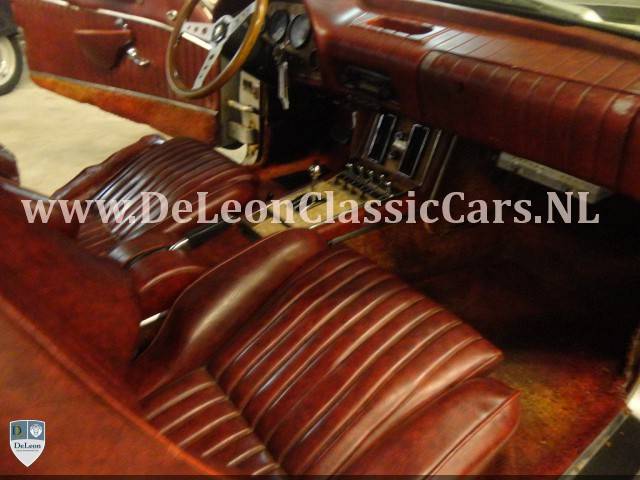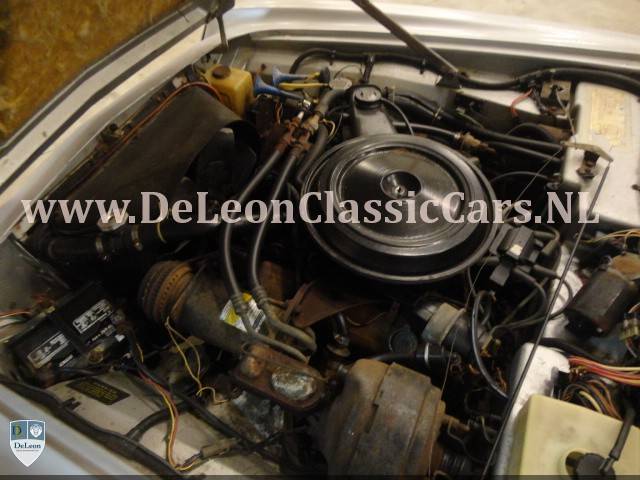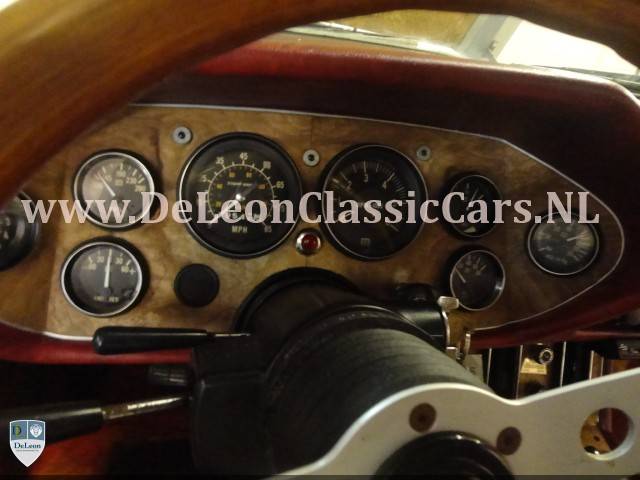 Dealer

away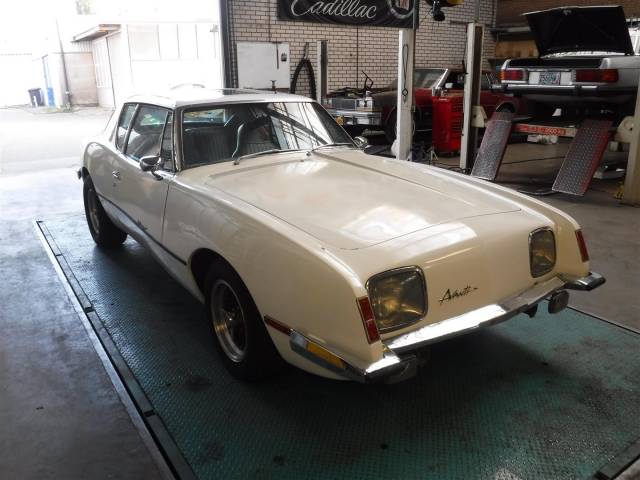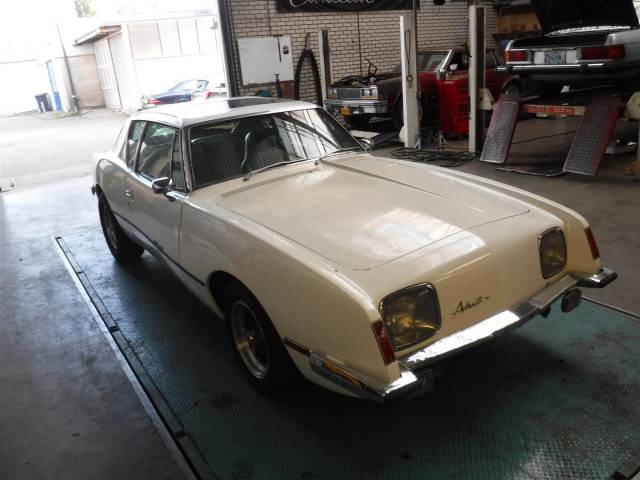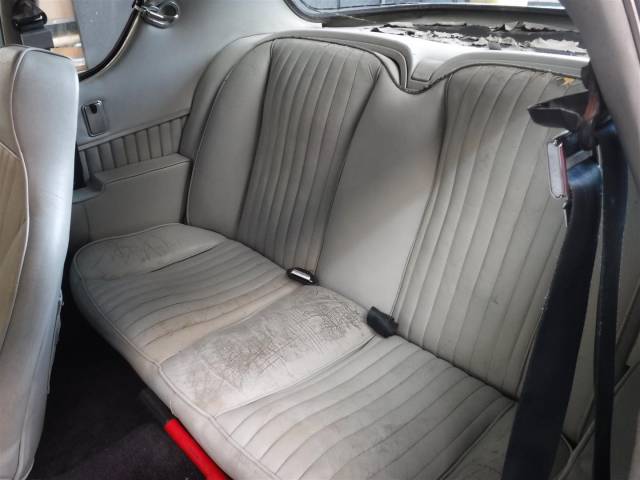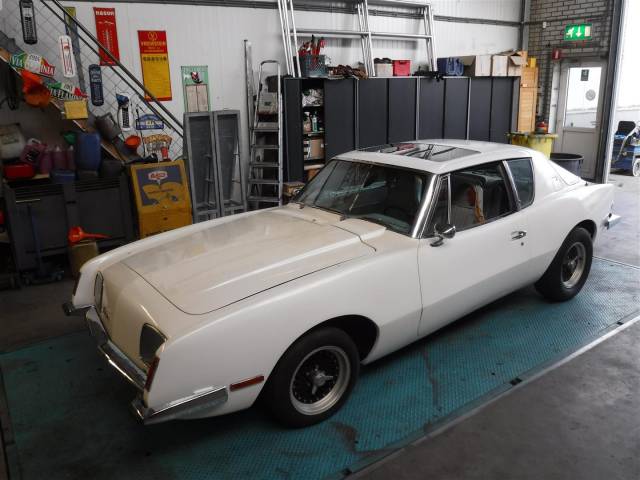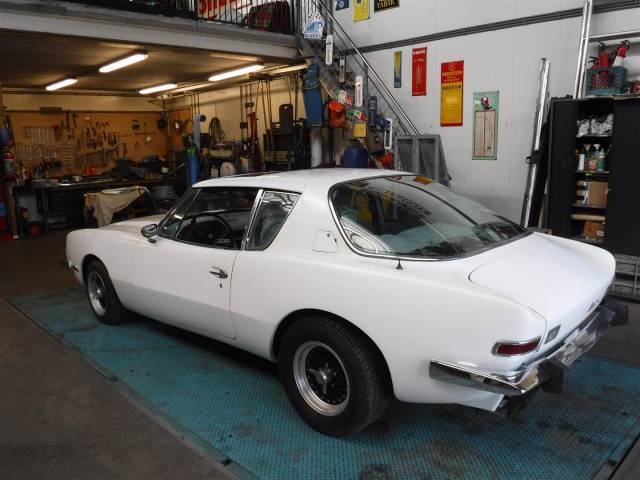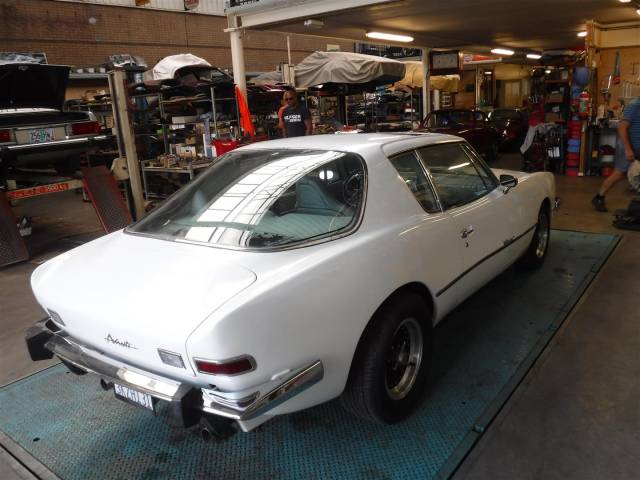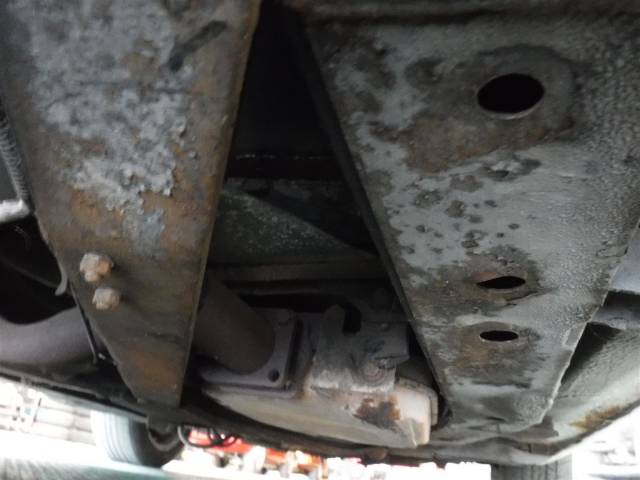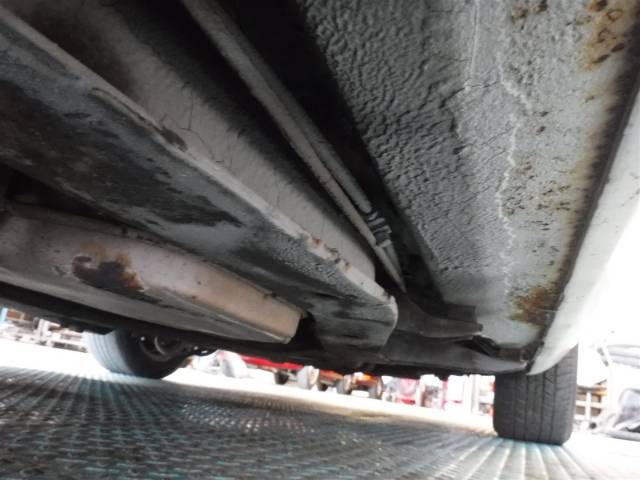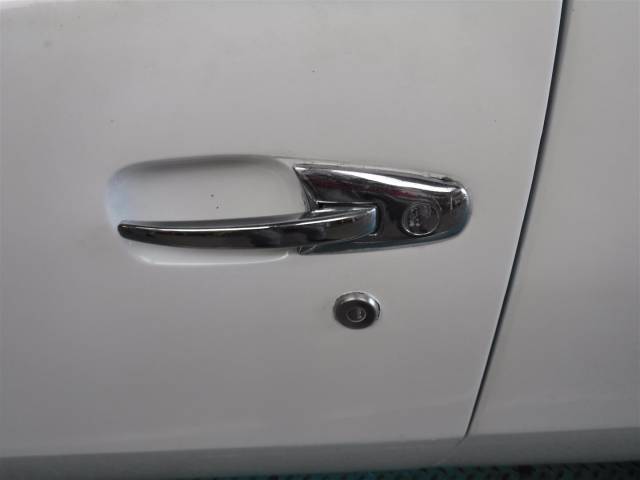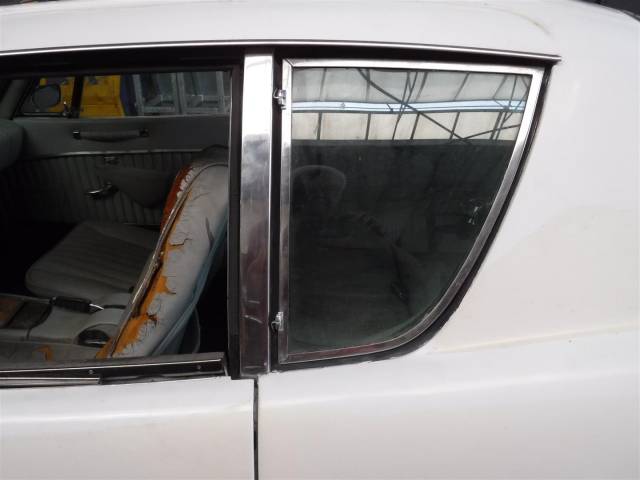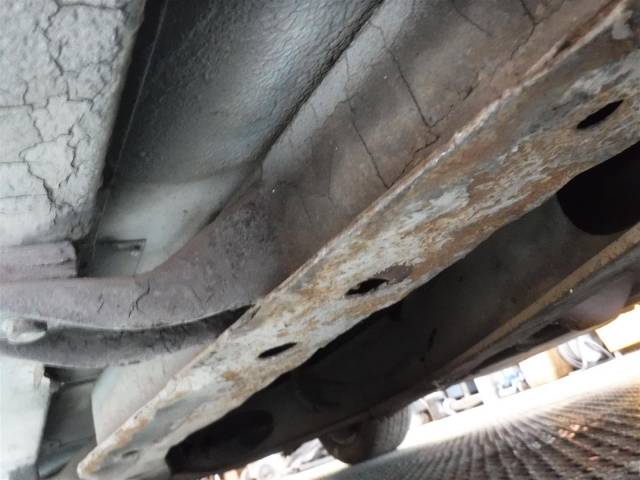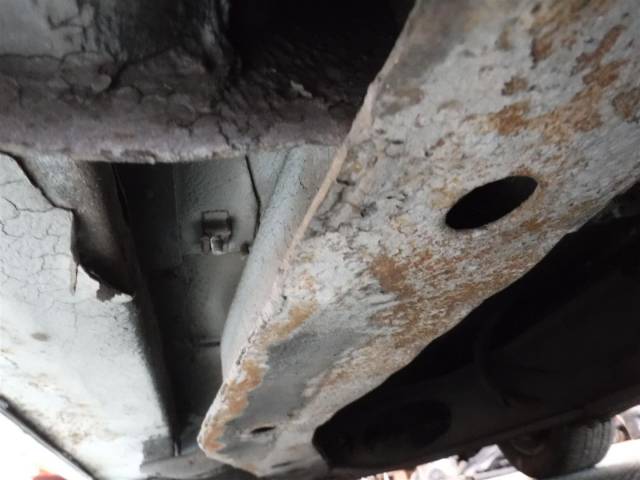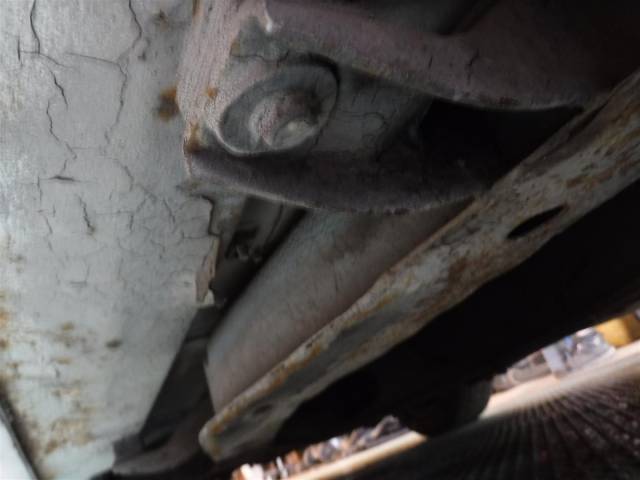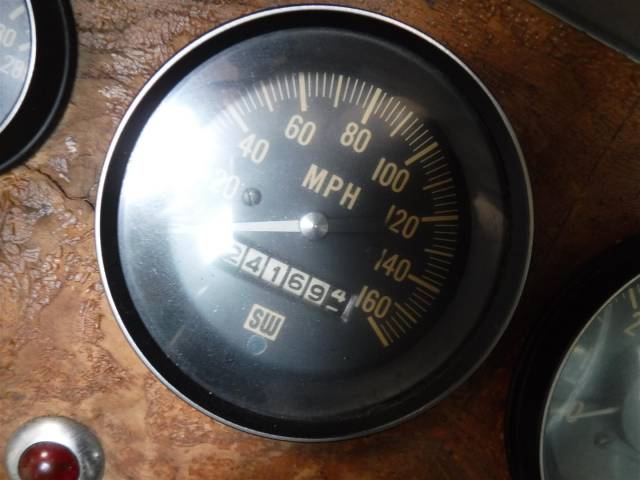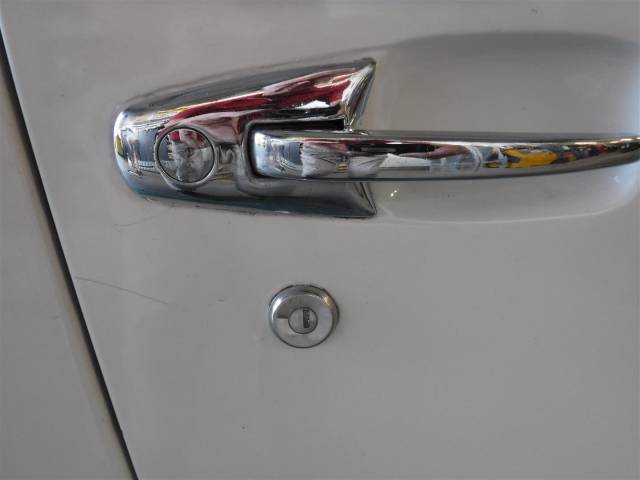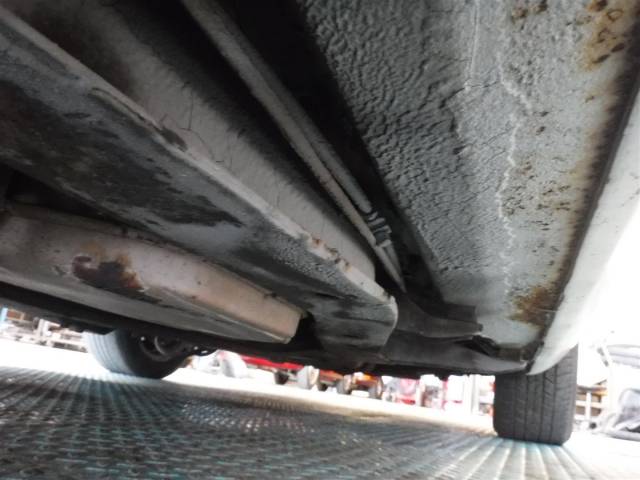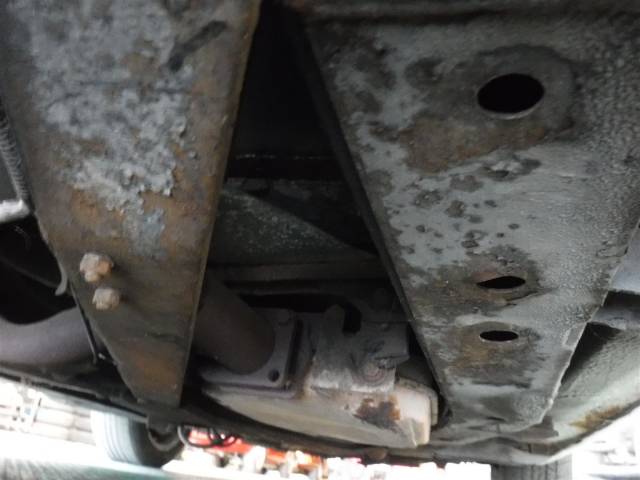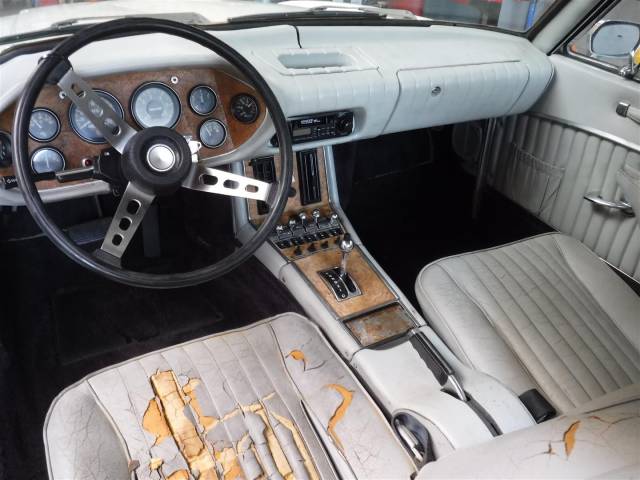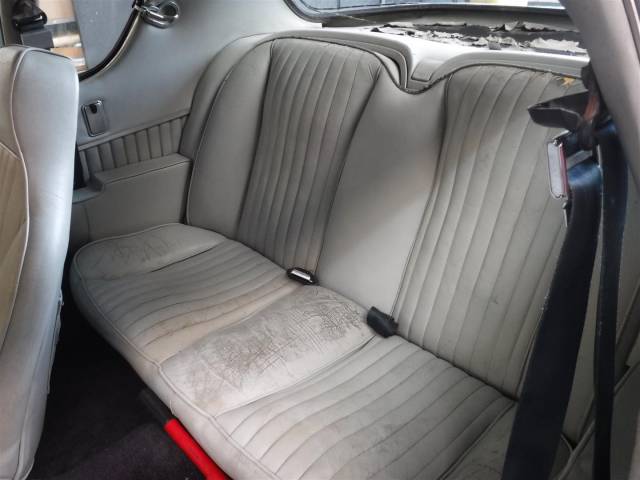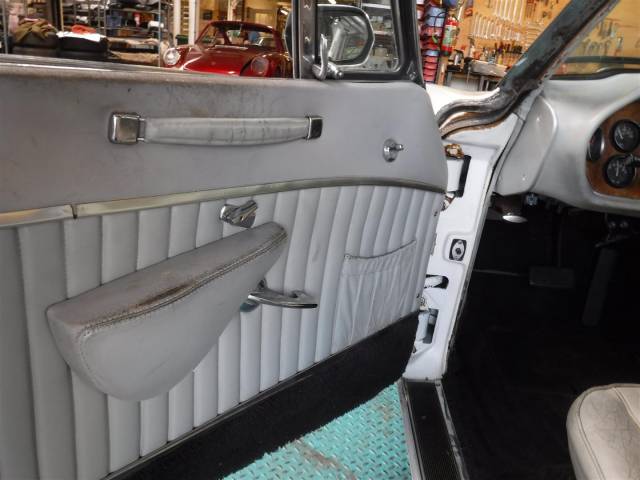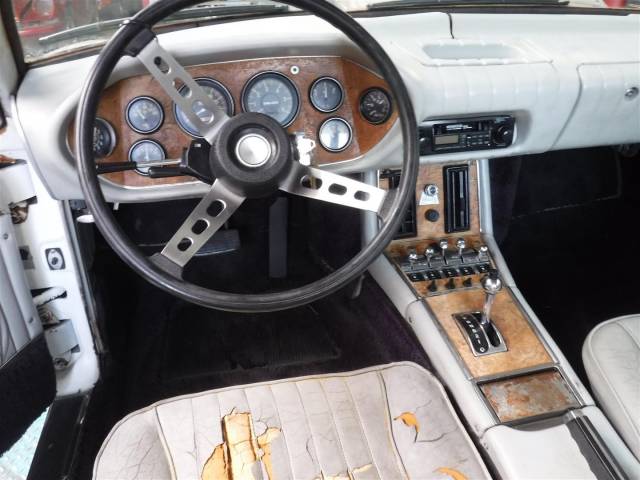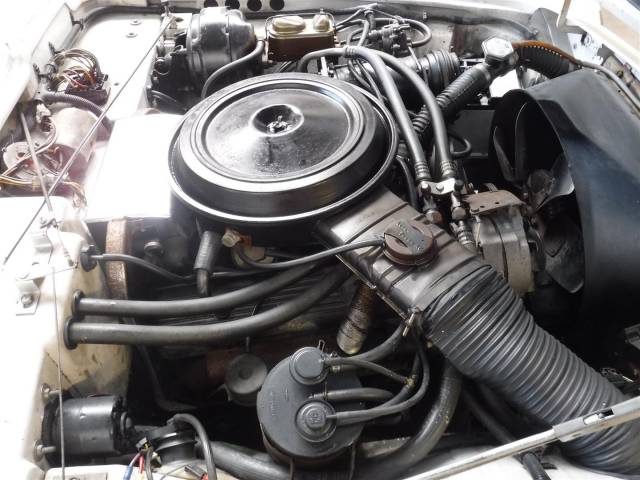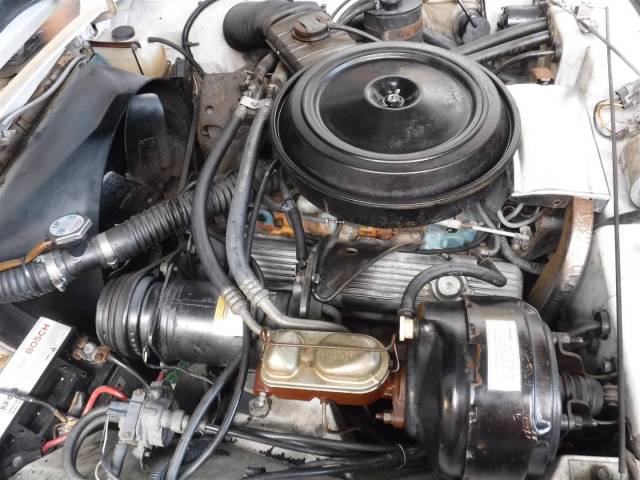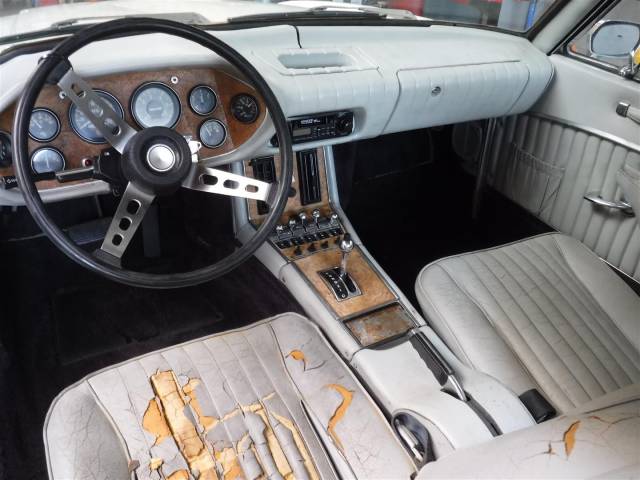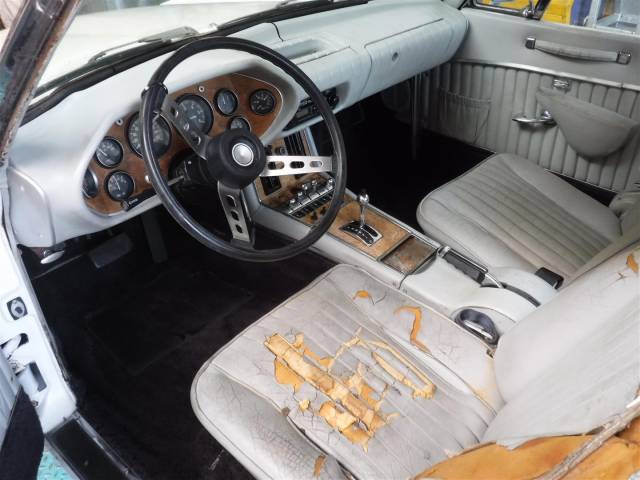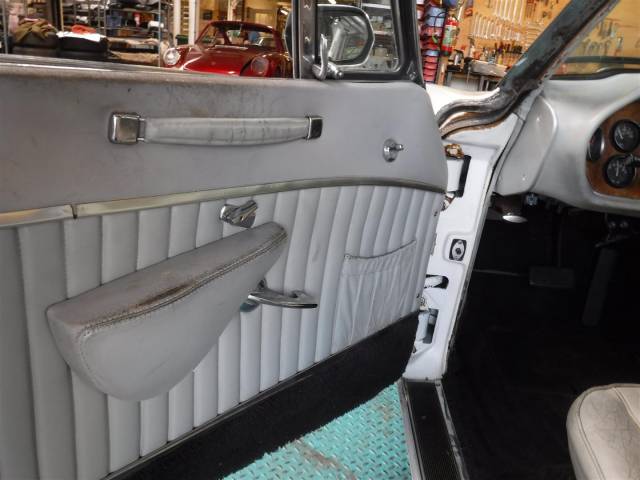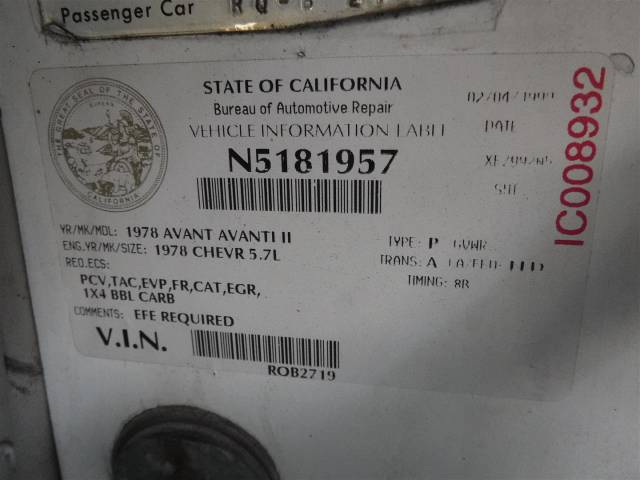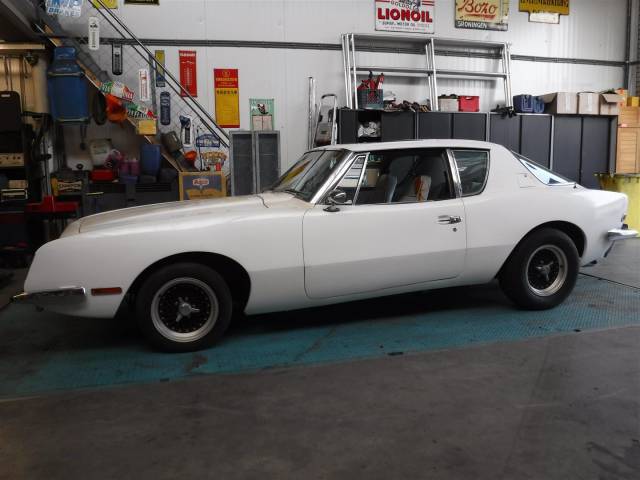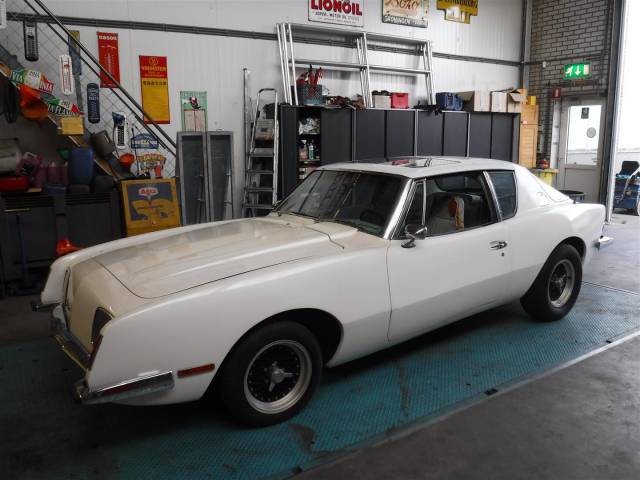 Studebaker-Avanti 1978
Dealer

away
The Avanti sports coupe is based on the original Studebaker Avanti which was produced by the Studebaker Corporation from June 1962 and December 1963. After Studebaker's closure of their South Bend factory the Avanti name was purchased by the Altman brothers and Leo Newman.
Production history of the Avanti
In 1965, the Altman brothers released the Avanti II which was a slightly modified version of the original Avanti. The Avanti II was produced by the Altman brothers up until 1982; the first model had a 327 inchᵌ Chevrolet Corvette engine, later 305, 350 and 400 versions were released. Towards the end of 1982, Stephen Blake purchased the rights to the Avanti II. Blake made several modifications to the now ageing Avanti II. Whilst retaining the original Studebaker chassis, new headlights and colour coded plastic bumpers gave the car a facelift and the name was also changed back to Avanti. The Avanti motor company was taken over by Michael Kelly after Blake filed for bankruptcy in 1986. In 1988, John Cafaro purchased the Avanti motor company and moved the production plant to the Rust Belt area of Youngstown, Ohio. Under the management of Cafaro both 2 door coupe and convertible models were produced. To celebrate 25 years of production the 1988 models were named the Silver year models. In 1989 the Avanti, now built on a different chassis, went through another restyling. In 1990, one of the original designers, Raymond Loewy, designed and developed a new 4 door model, yet by primarily focusing on the new 4 door model Cafaro's business plan failed and the production plant closed in 1991. Michael Kelly repurchased the Avanti motor company in 1999. A new redesigned Avanti was produced from 2000 up until 2004 when the company began using both Ford engines and Chassis.
The end of an era
In 2005, Kelly moved the production to Cancun, Mexico. With Avanti's use of Ford engines and chassis the new model was known as the Mustang based Avanti which was available in a V8 or V6 option. The very last Avanti to be made rolled of the Mexican production line in March 2006. Although the company had announced a comeback, following its new Mustang based model, the company was significantly damaged after Michael Kelly was arrested on fraud charges in the USA in late 2006. In 2011, the Cancun factory and showroom were emptied and sold. A collection of rare and unique Studebaker and Avanti cars, concept and racing models, was also housed there.