Rawles Motorsport Ltd

With over 30 years experience in Austin Healey sales and as the UKs principle dealer we source and provide some of the best cars on the market, prepared to the highest standards on the market.
Rawles Motorsprot Ltd has 30 years experience restoring Austin Healeys, Rawles Motorsport is positioned to give your car the best. Our artisans are trained in sensitively and accurately restoring your Austin Healey to the highest level of finish whether it be a full restoration to our upgraded 'Rawles Revival Specification' or a minor service.
Show more
Show less
Services
Restoration
Service
Rolling Road
Upholstery
Paint
Engine Build
Refinement Upgrades
Performance Upgrades
Handling & Ride Comfort Upgrades
Concours Preparation
Your contacts
Mr Thomas or Andrew Cluett

Speaks: English (English) French (français)
Sold vehicles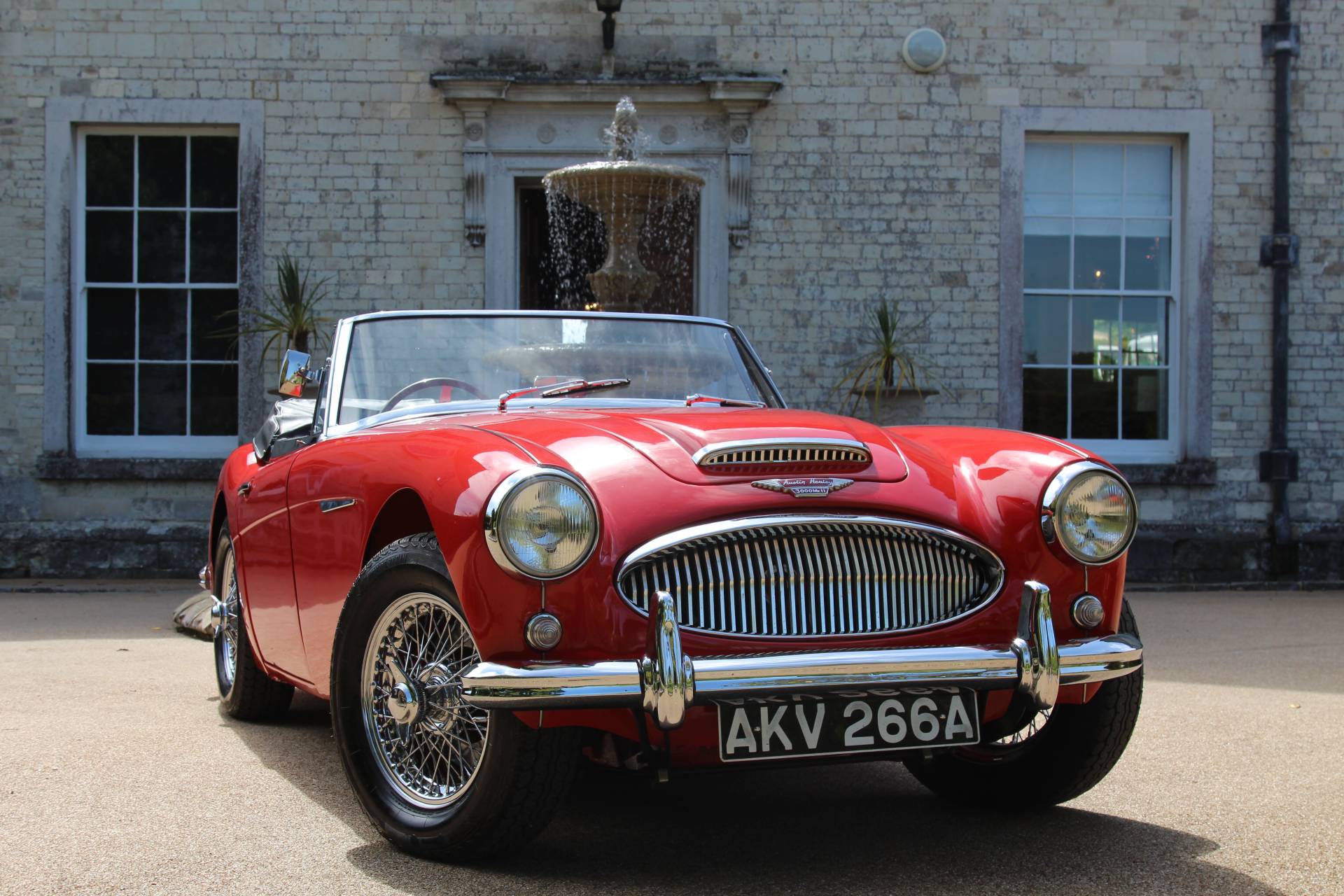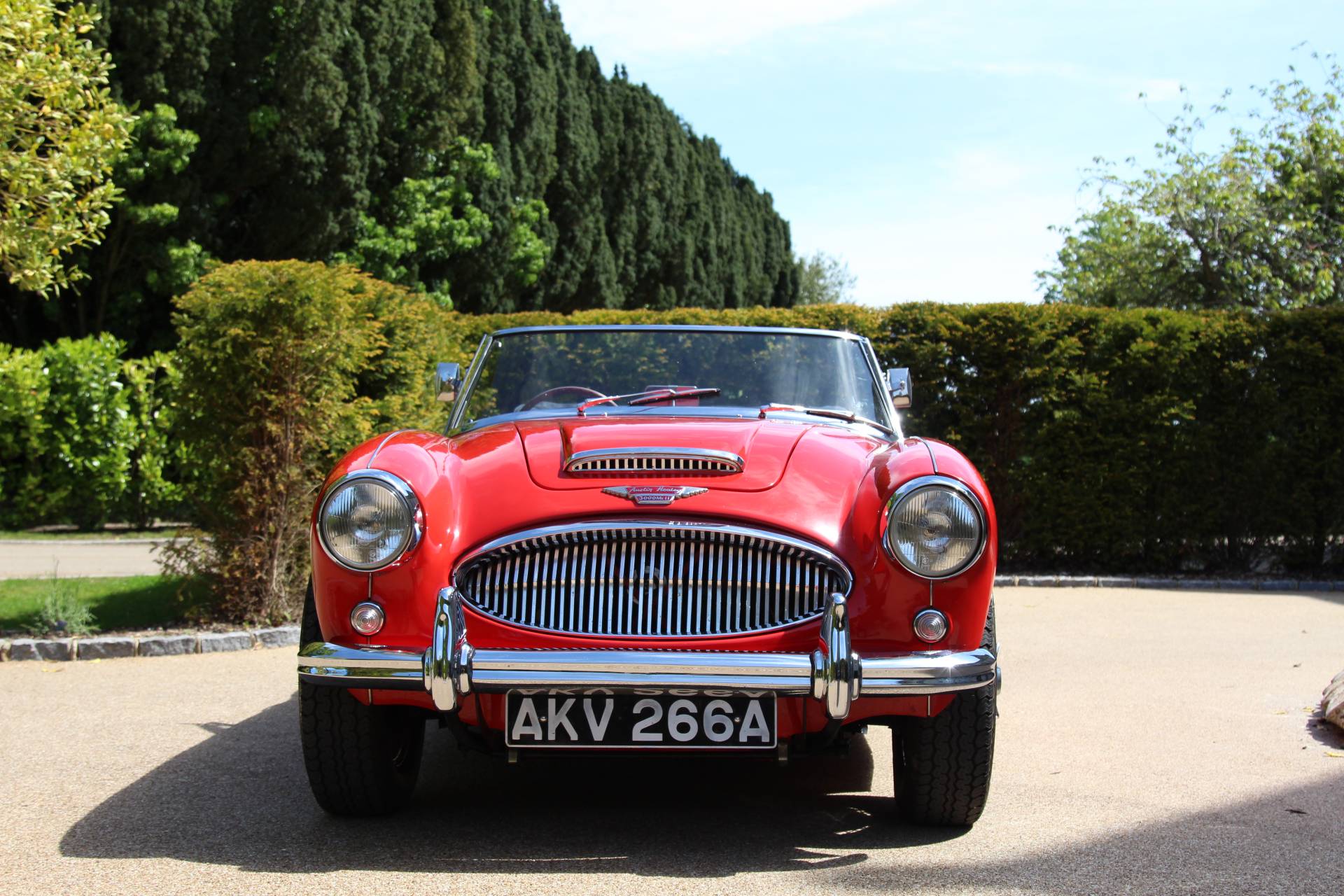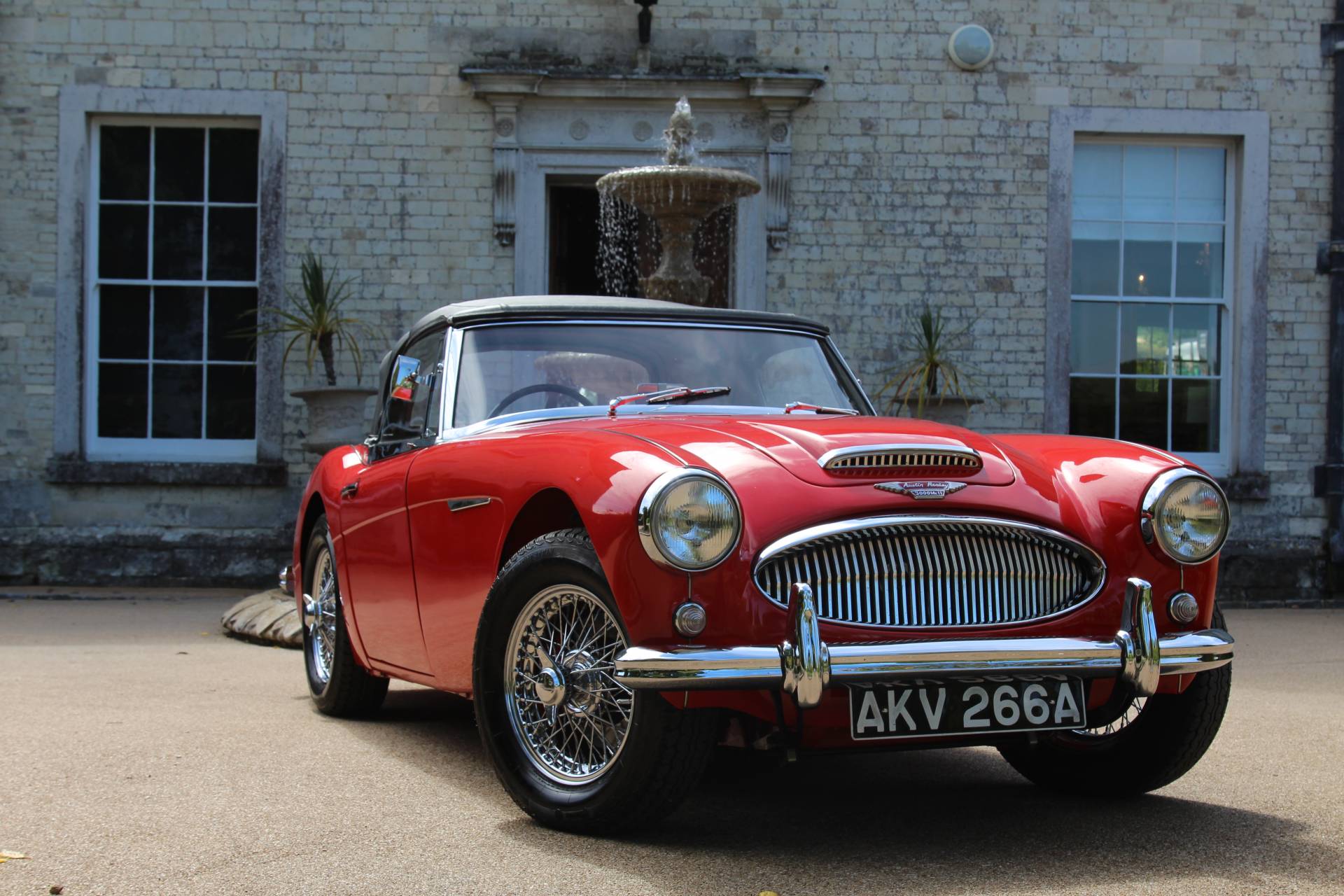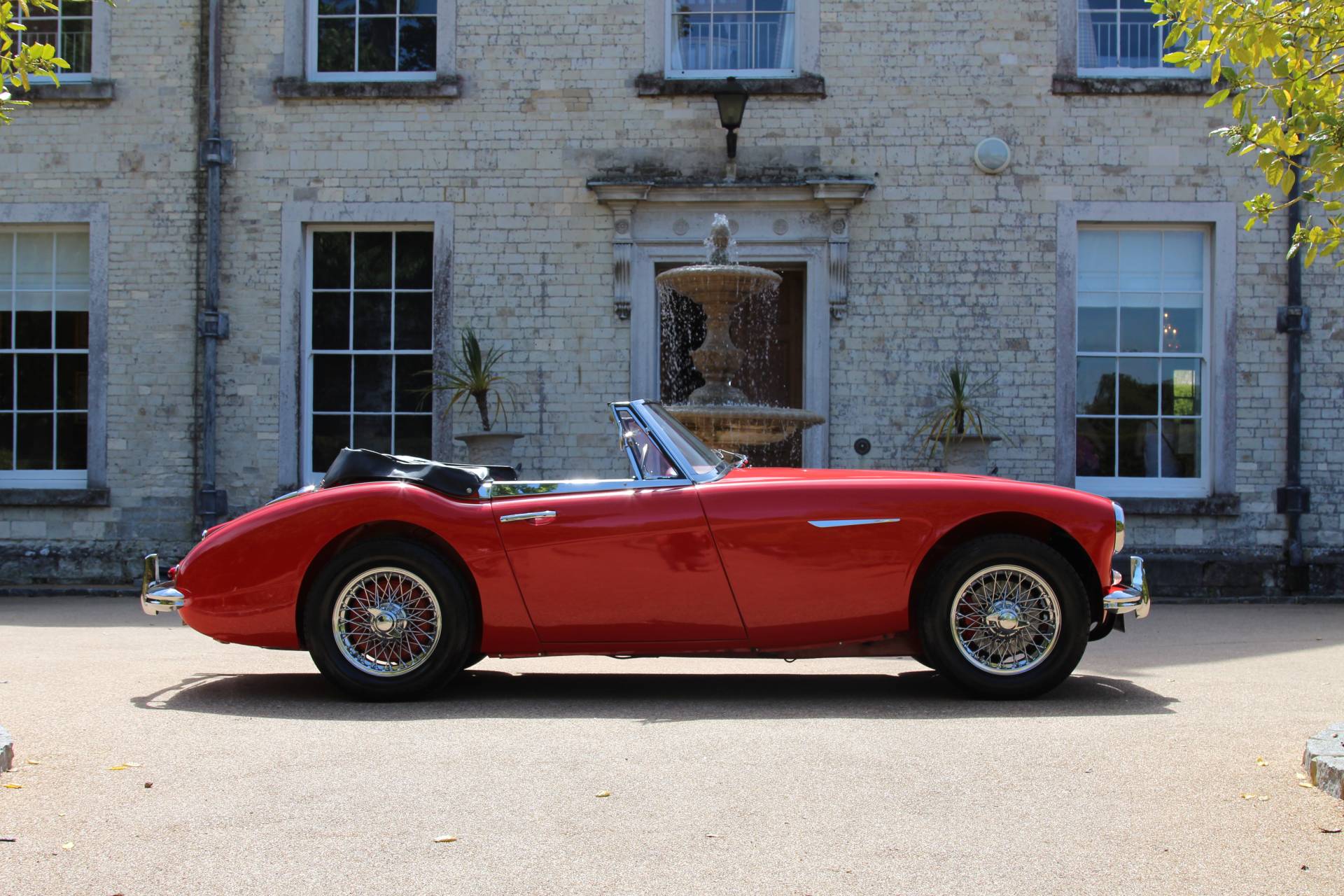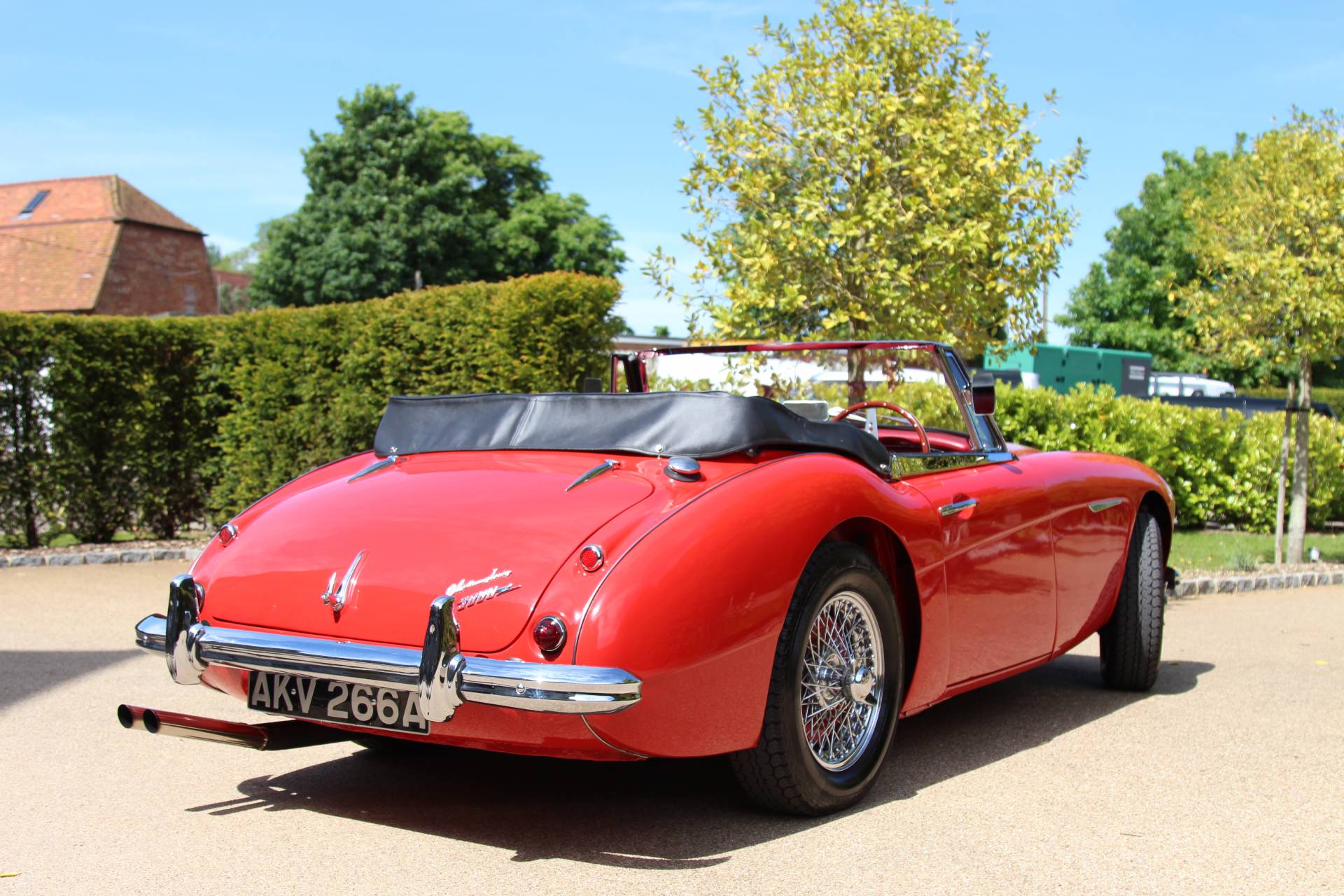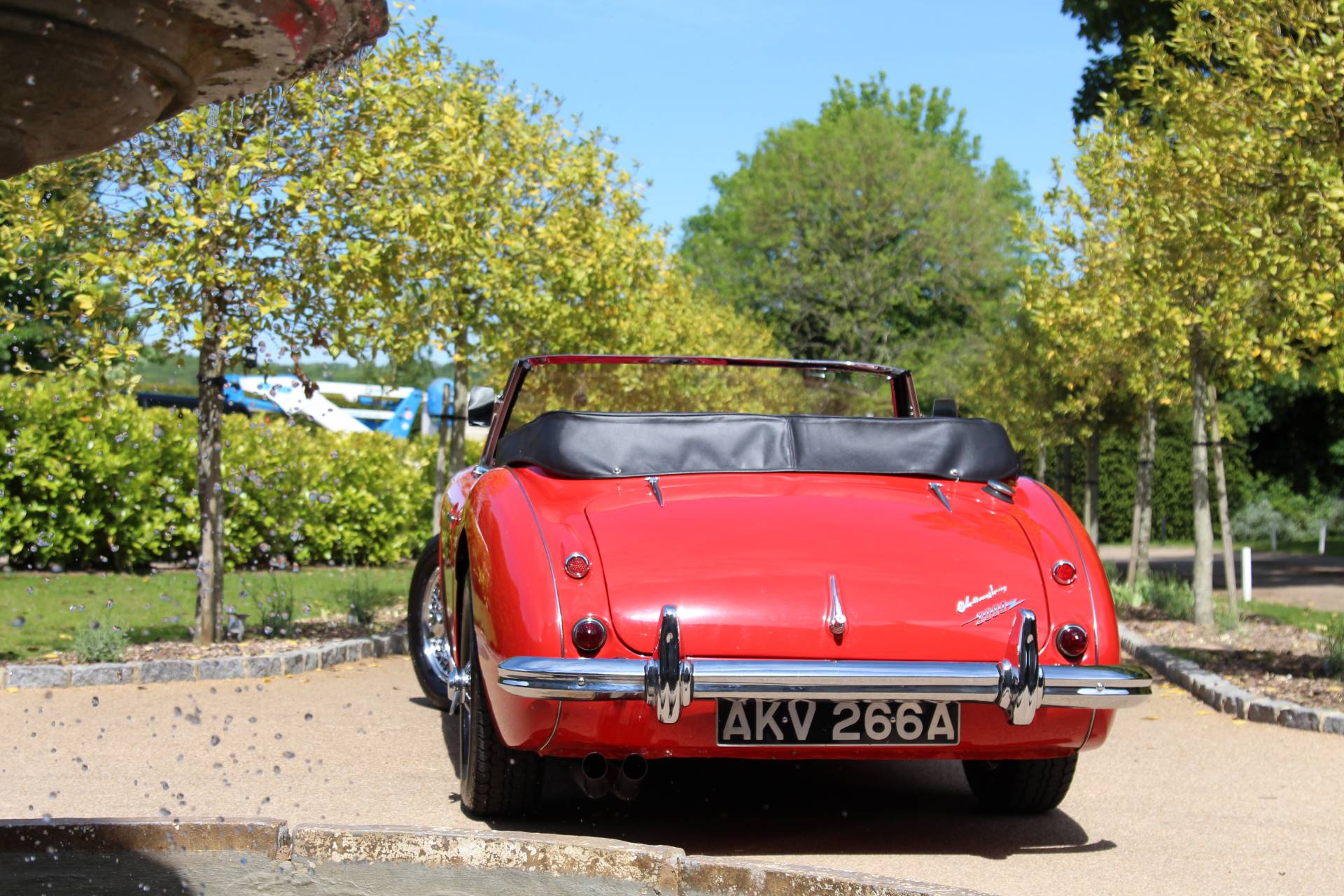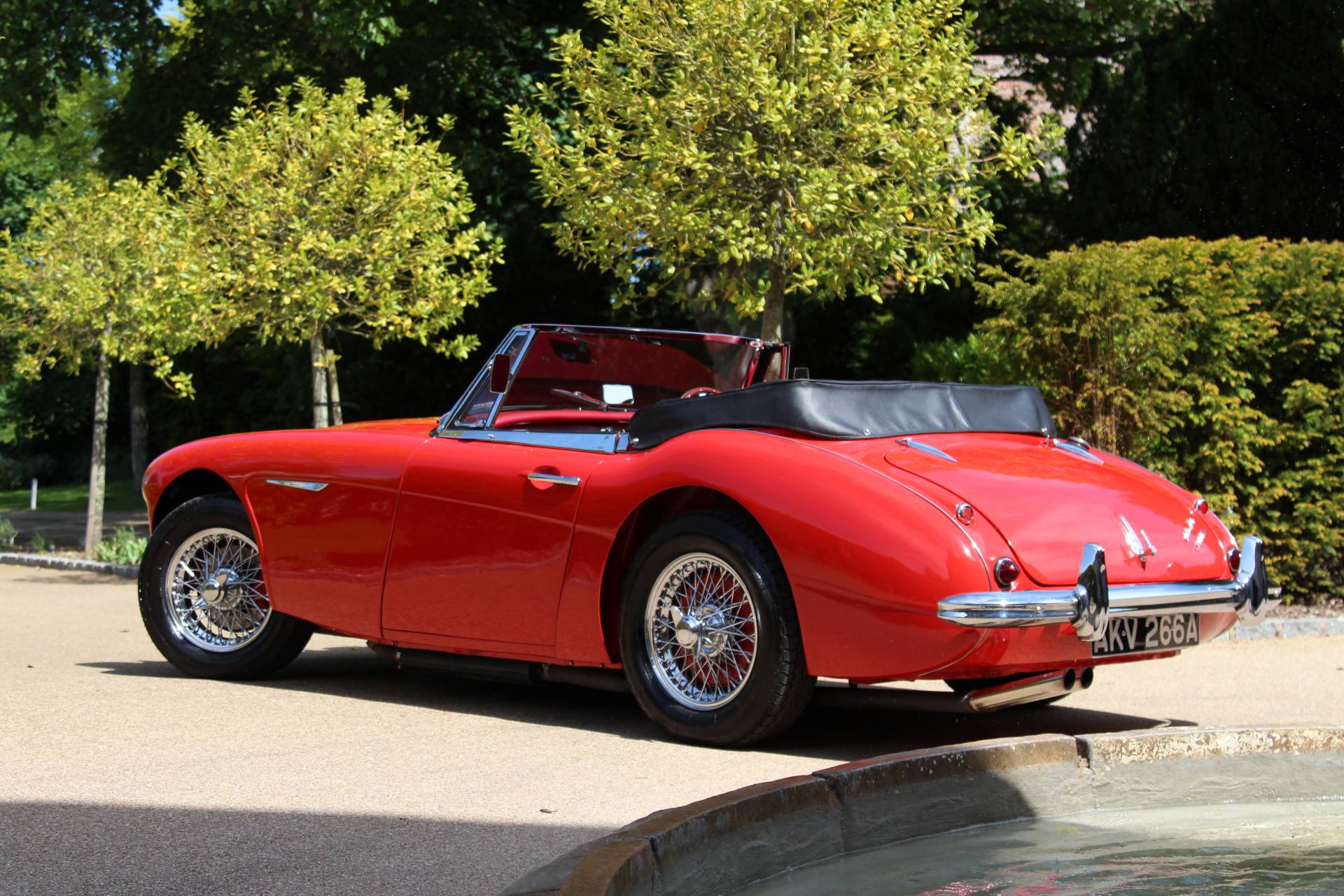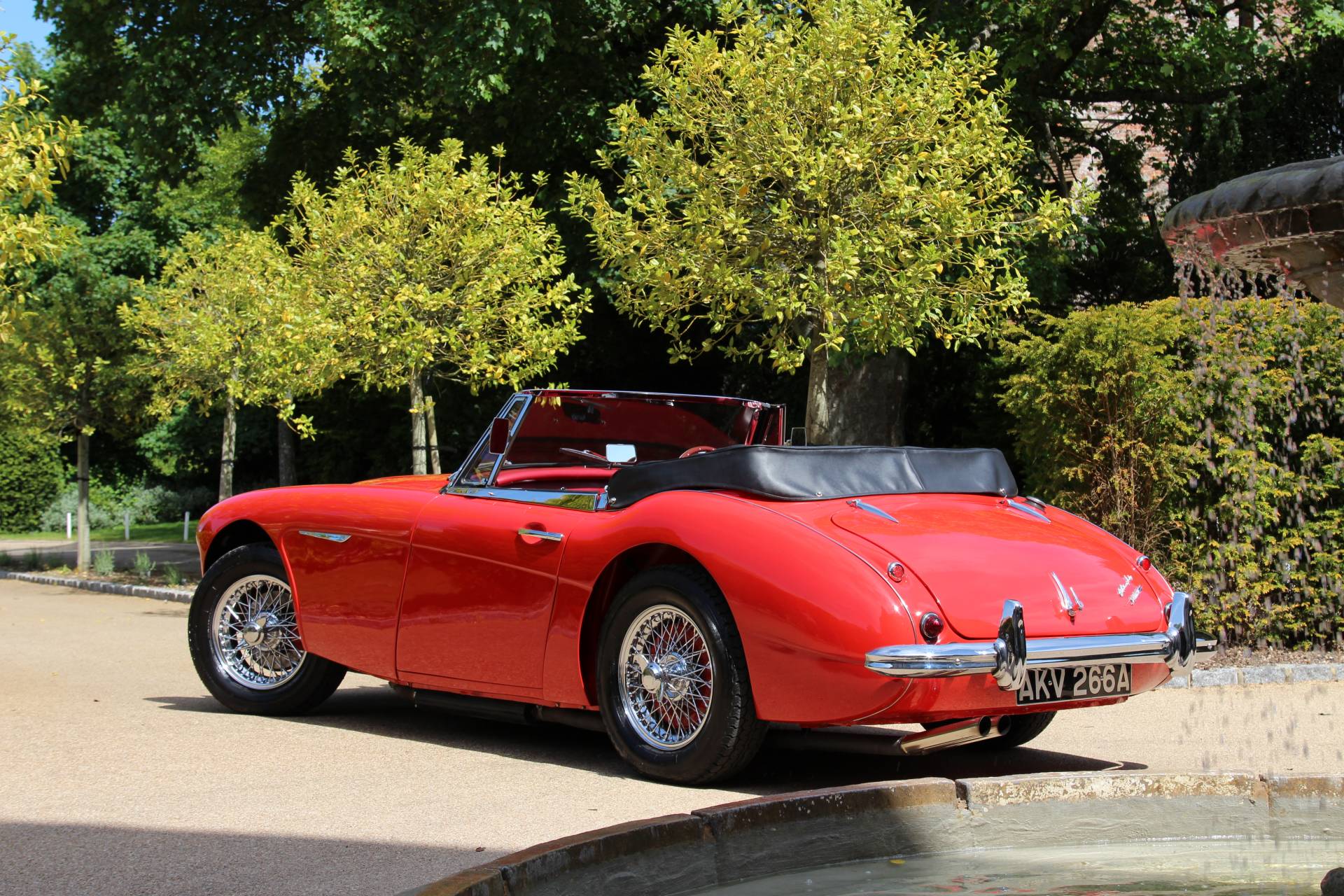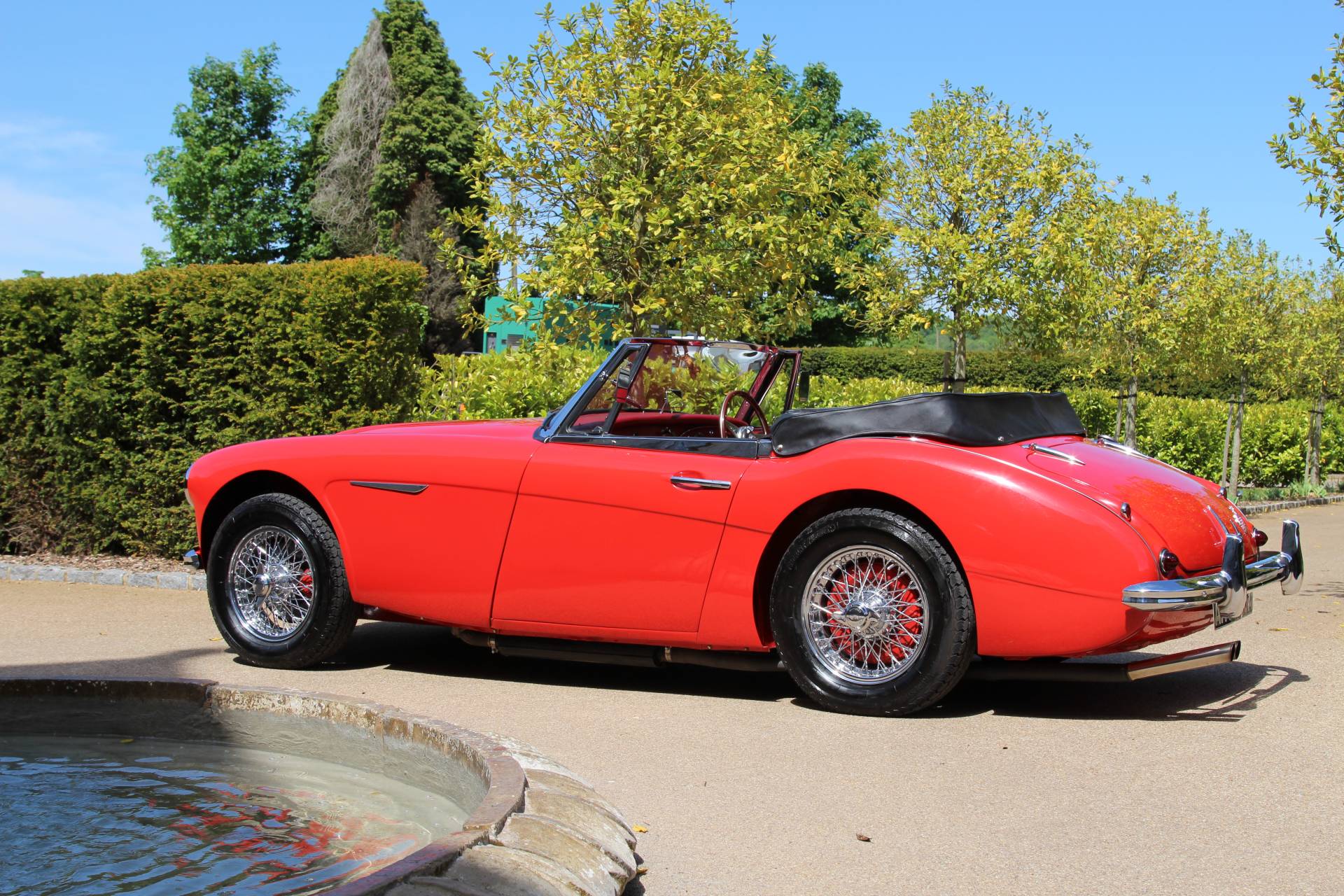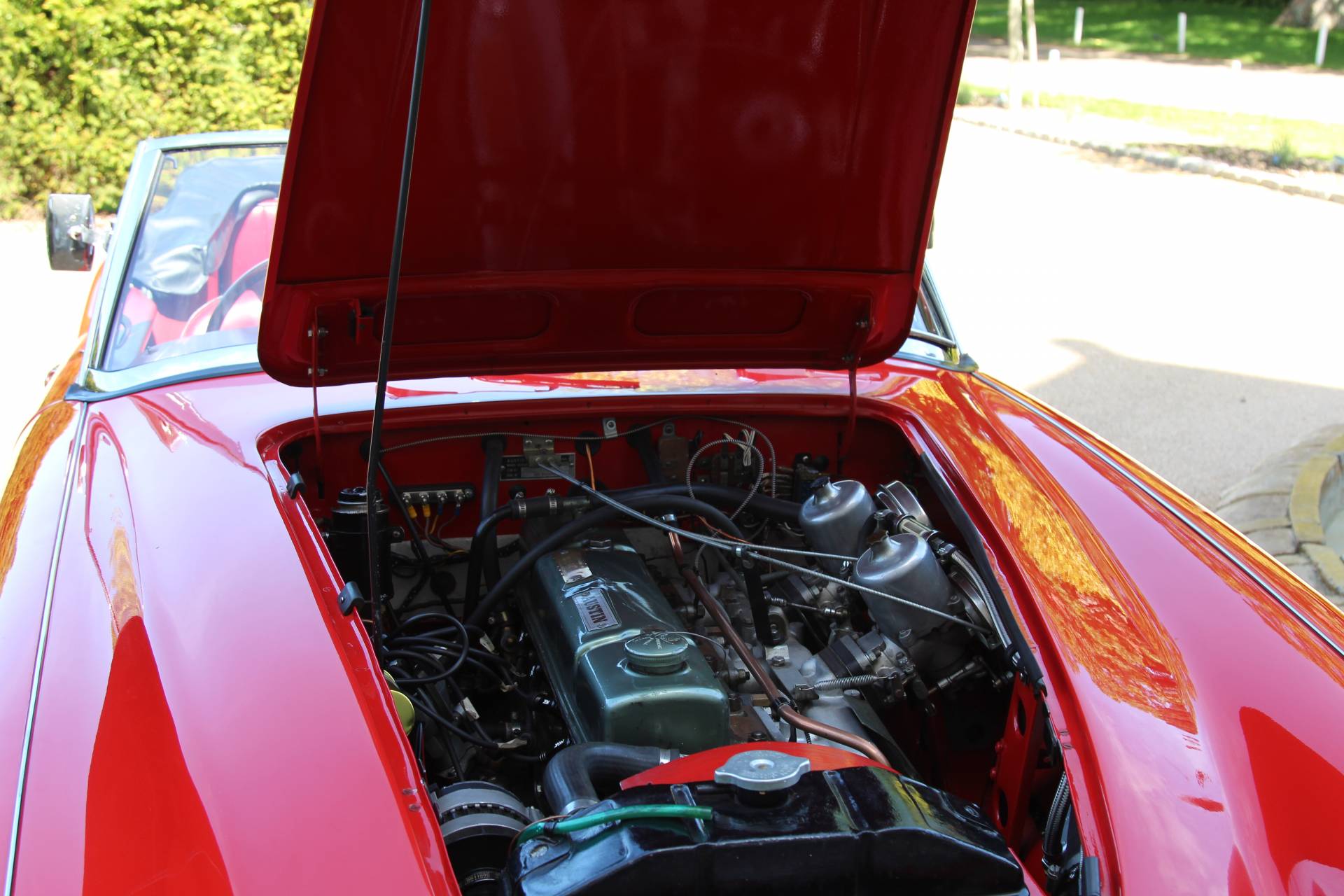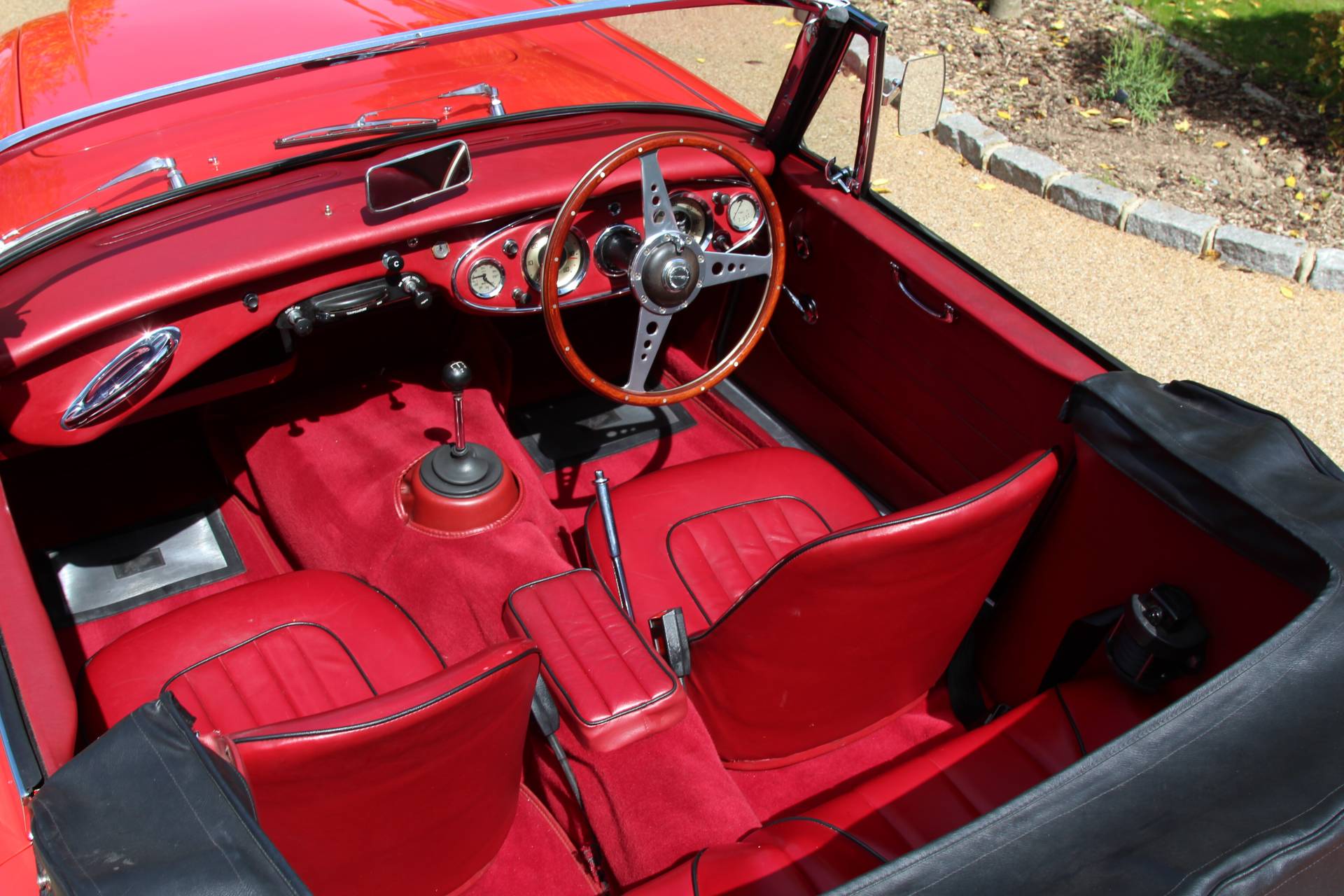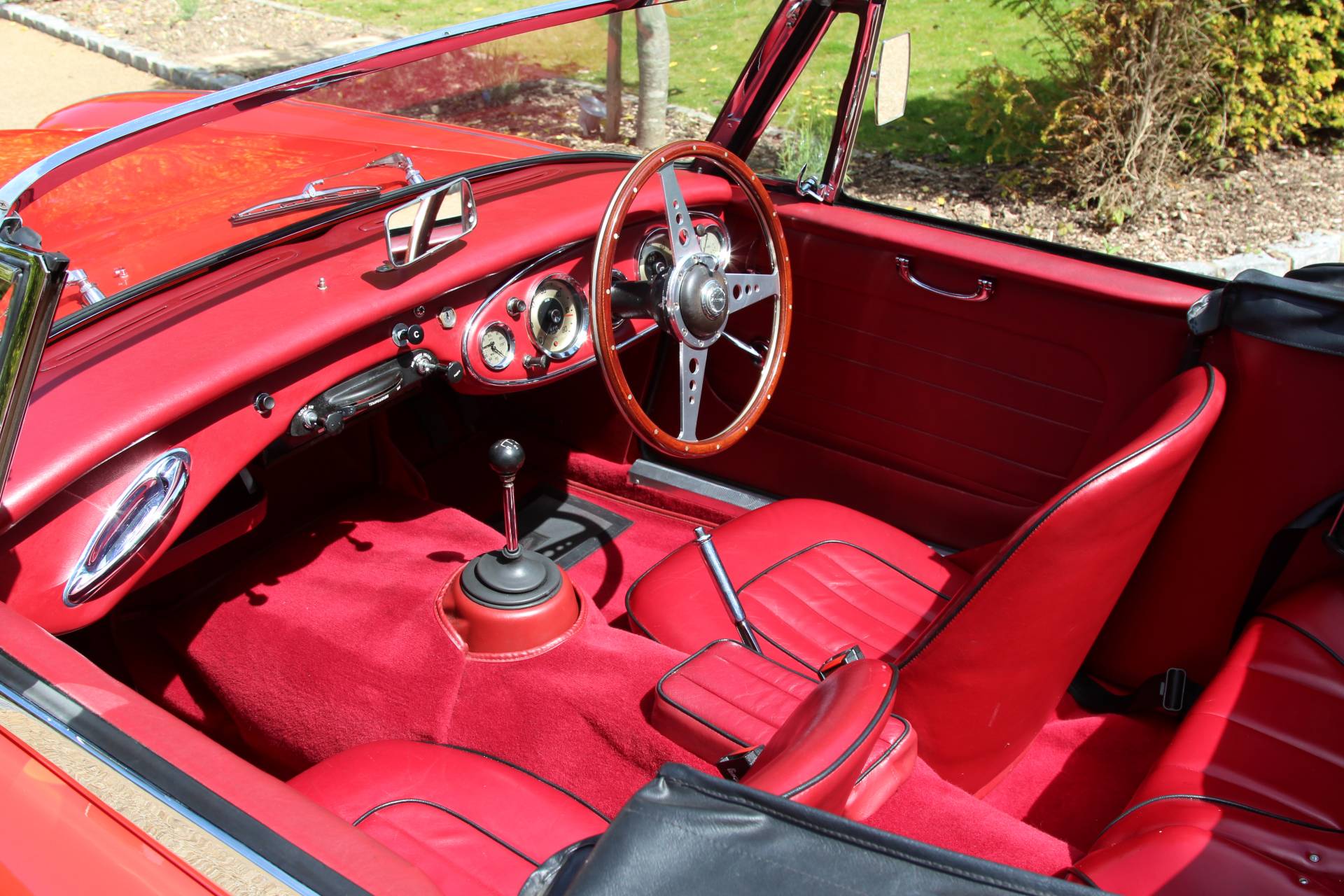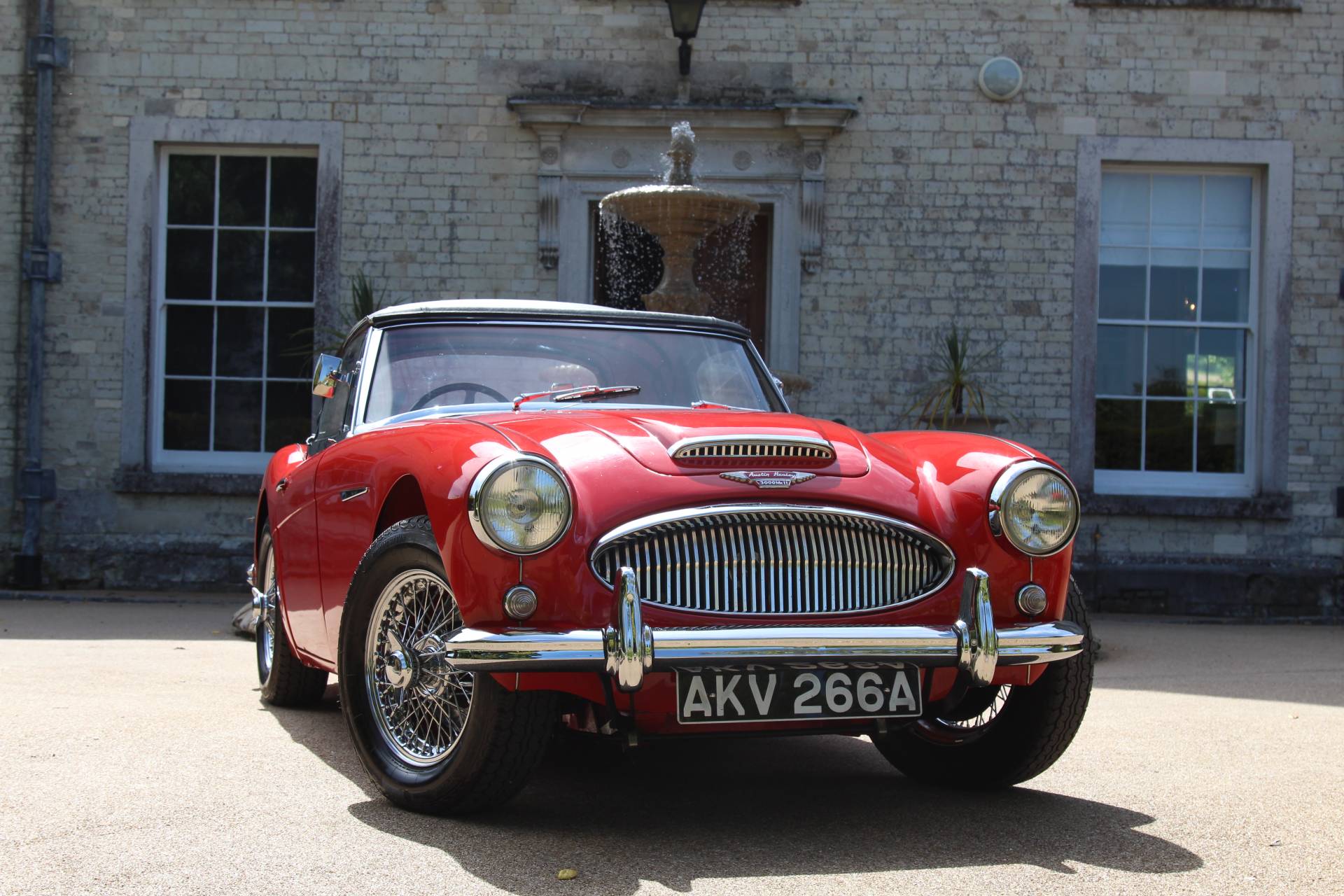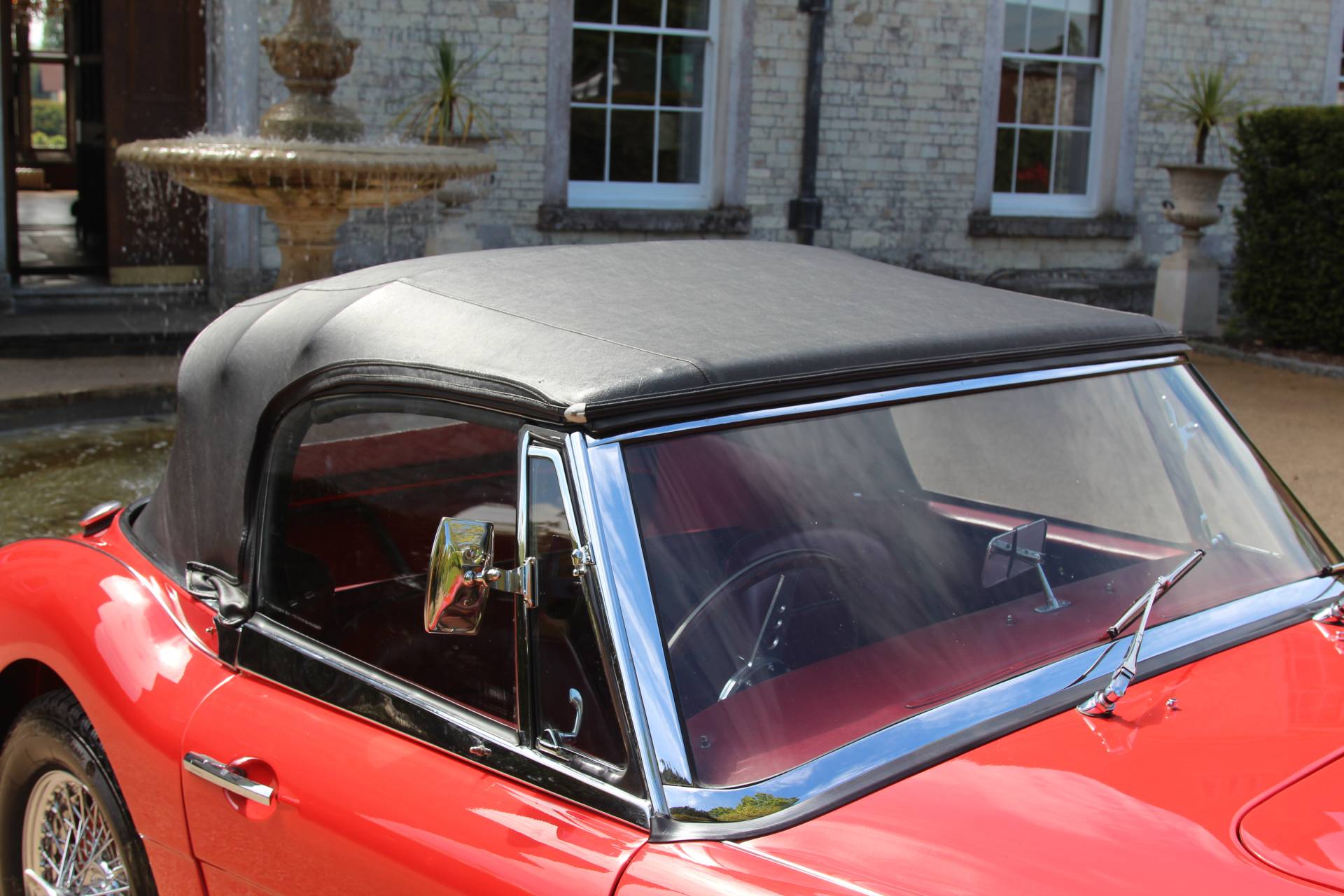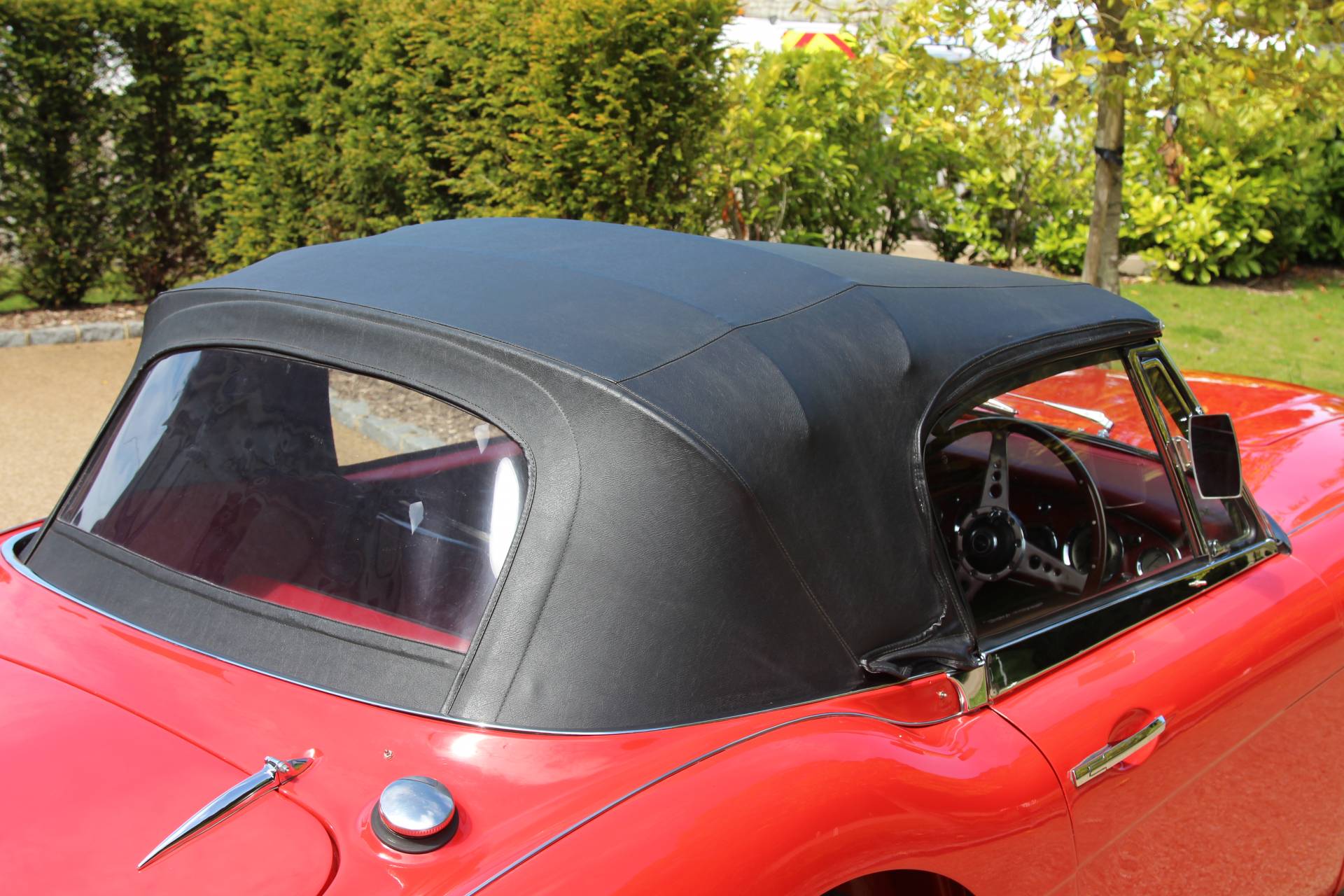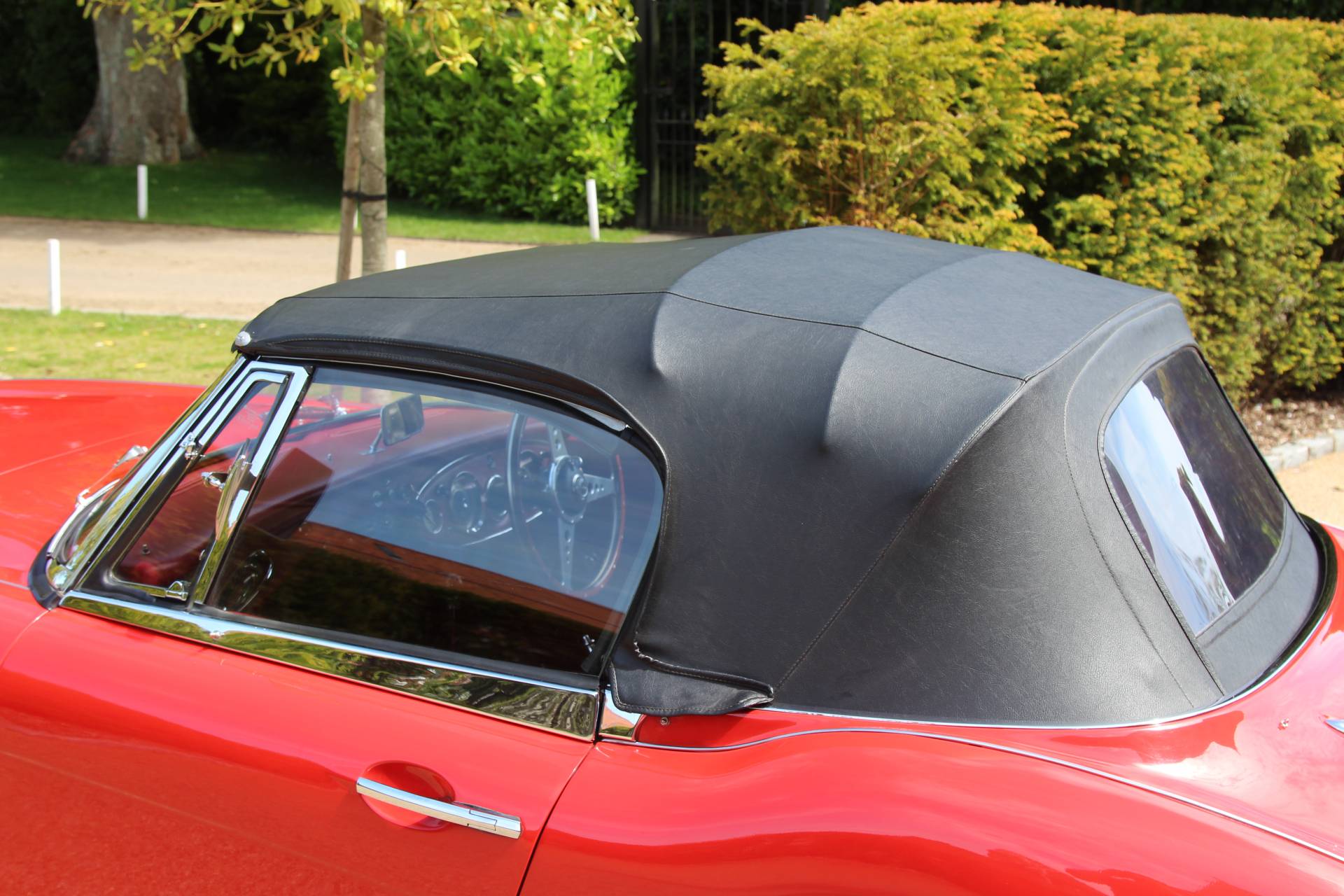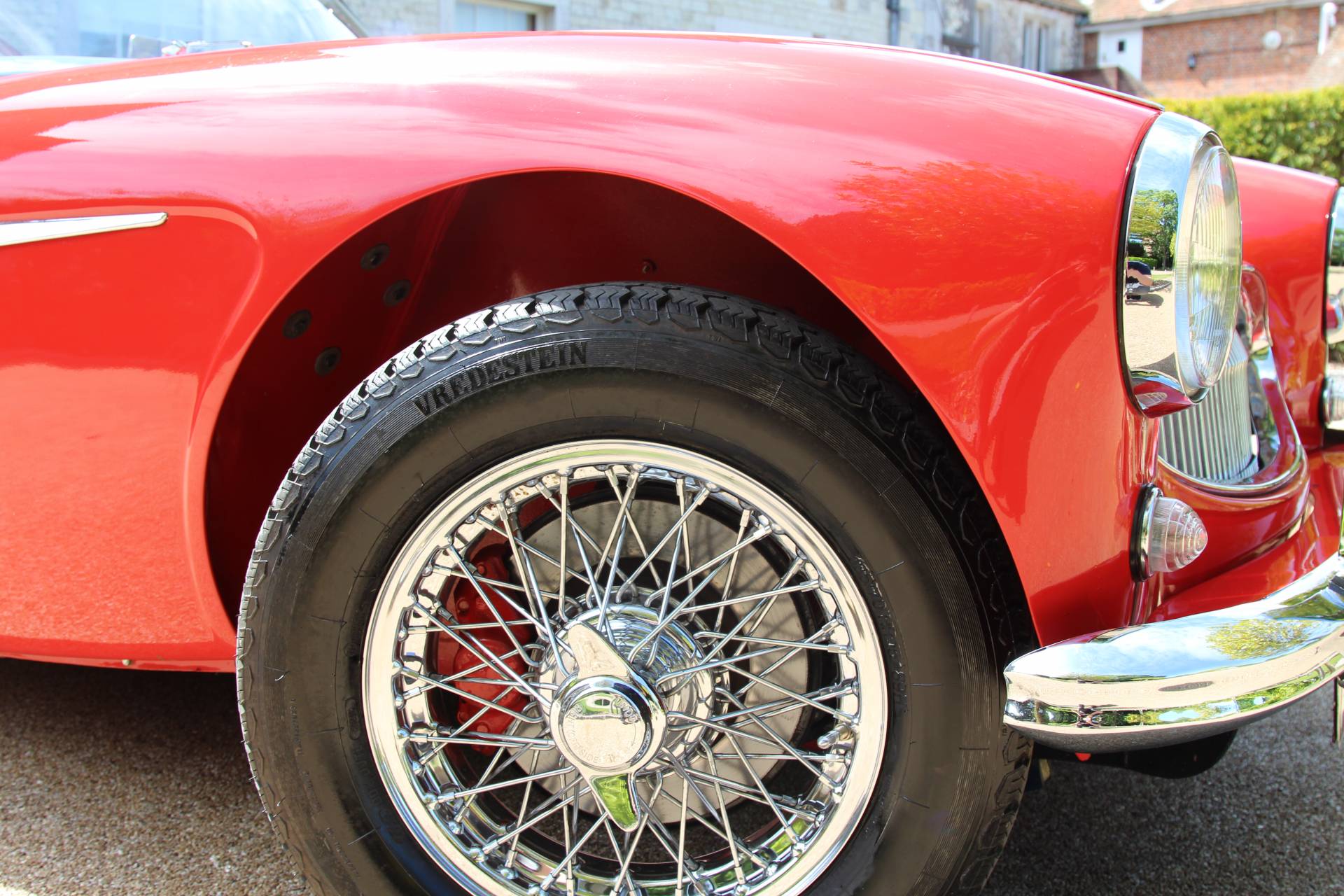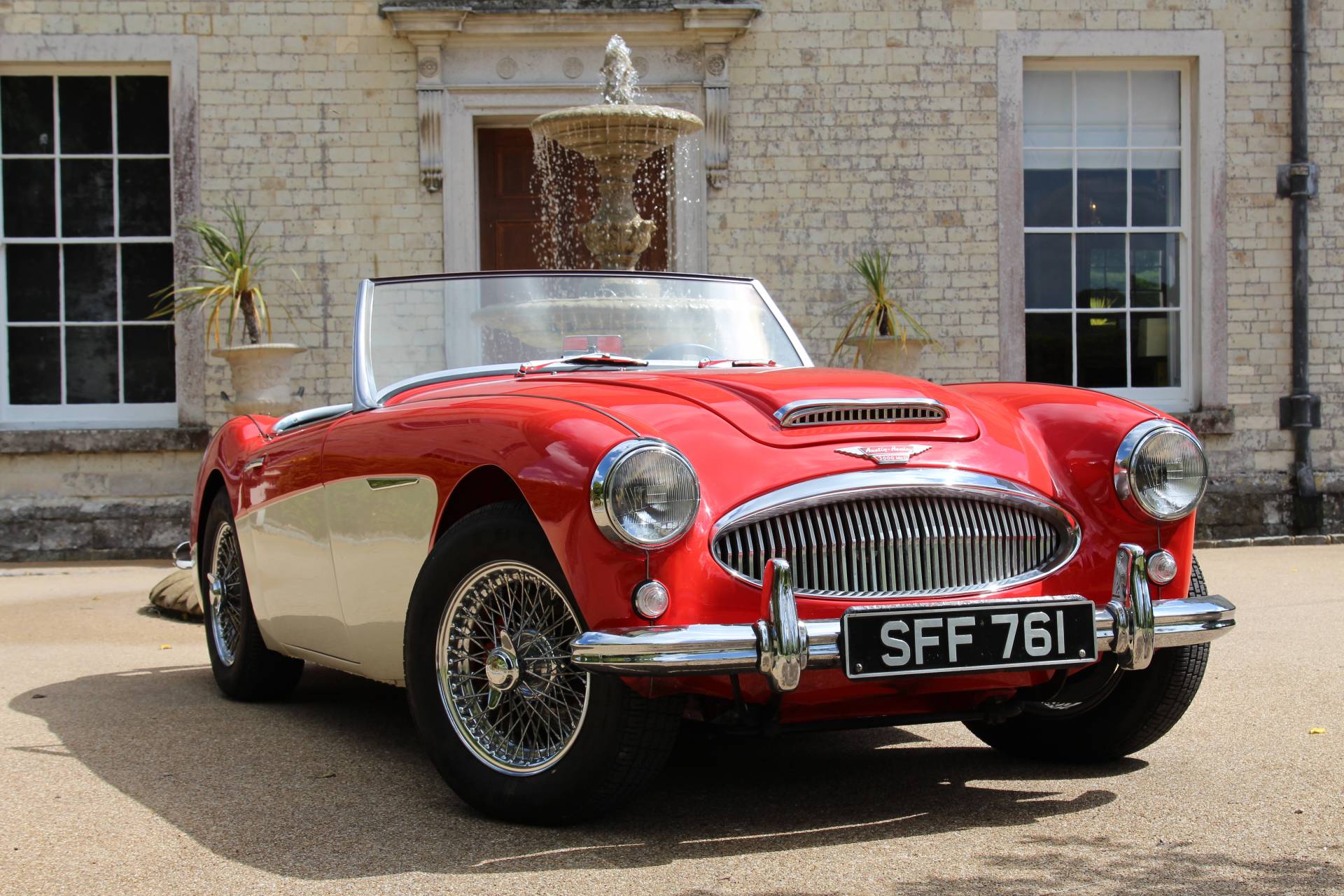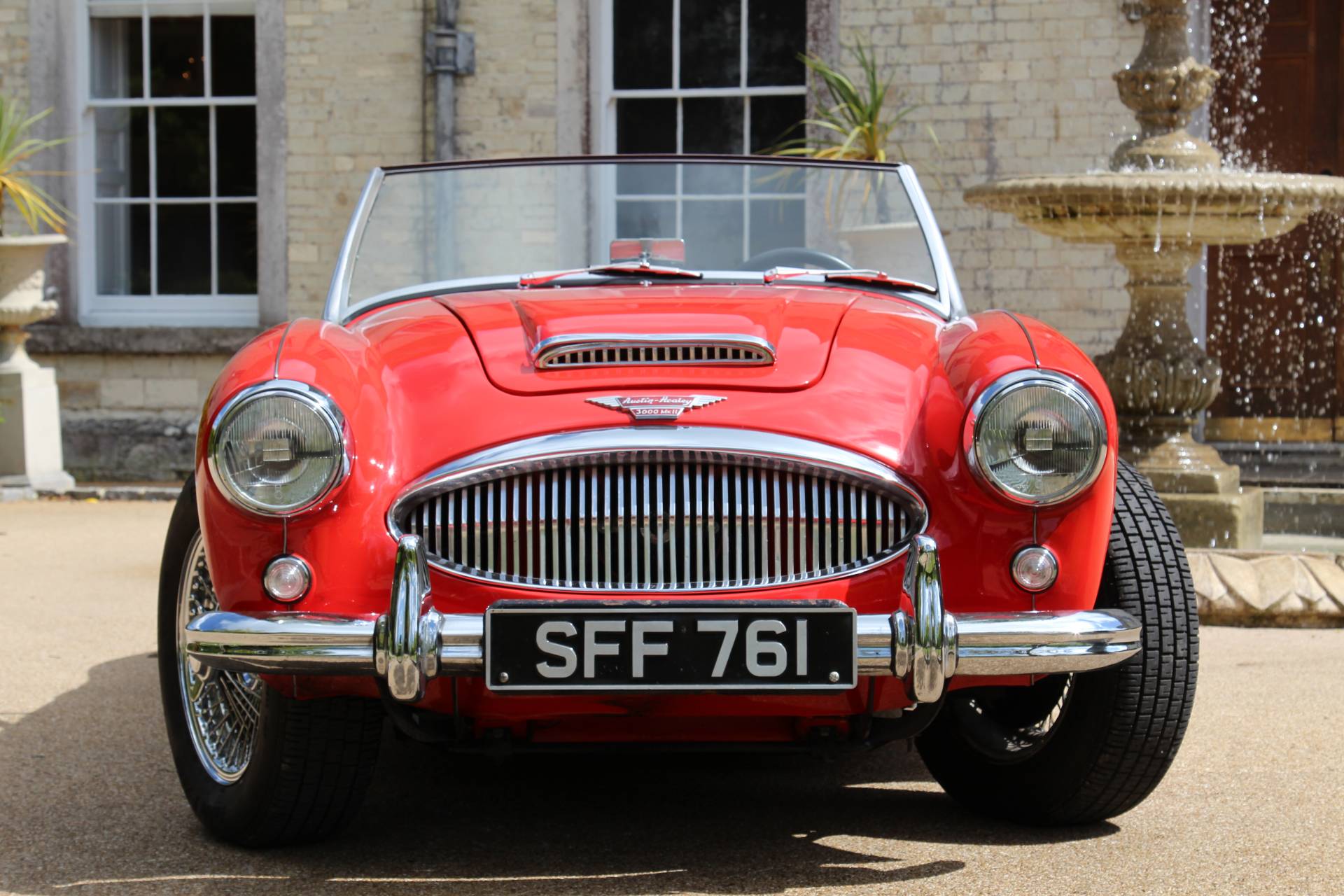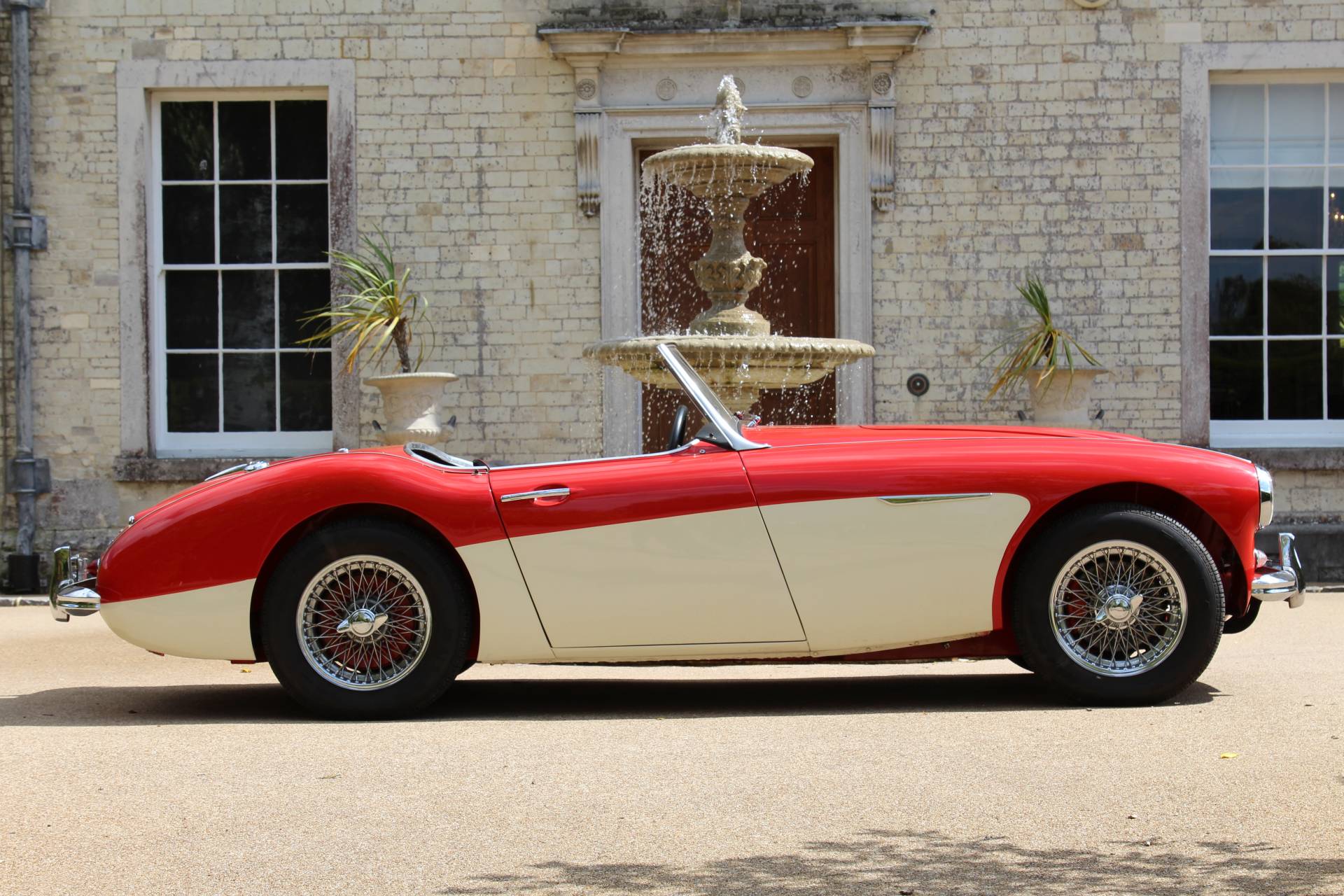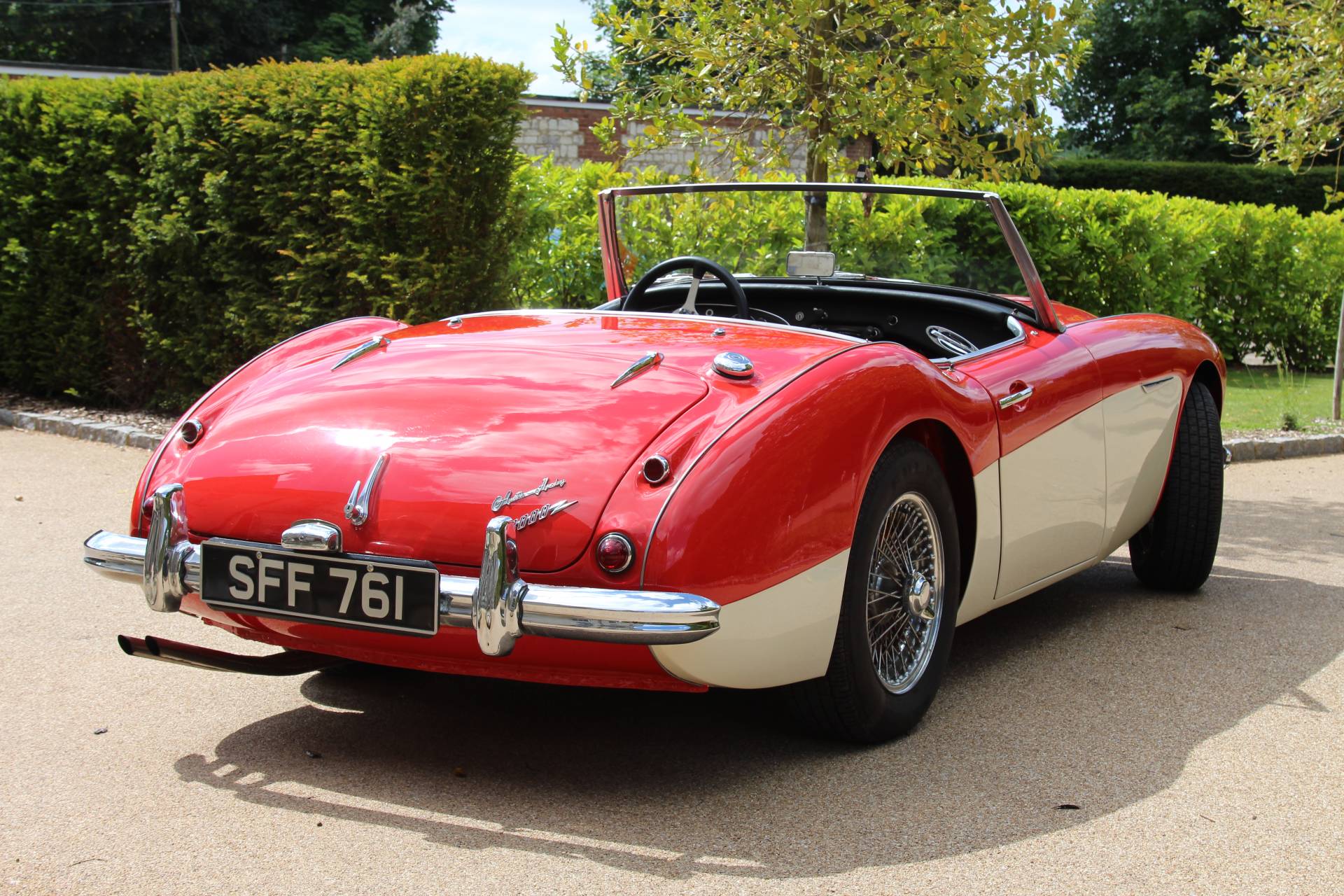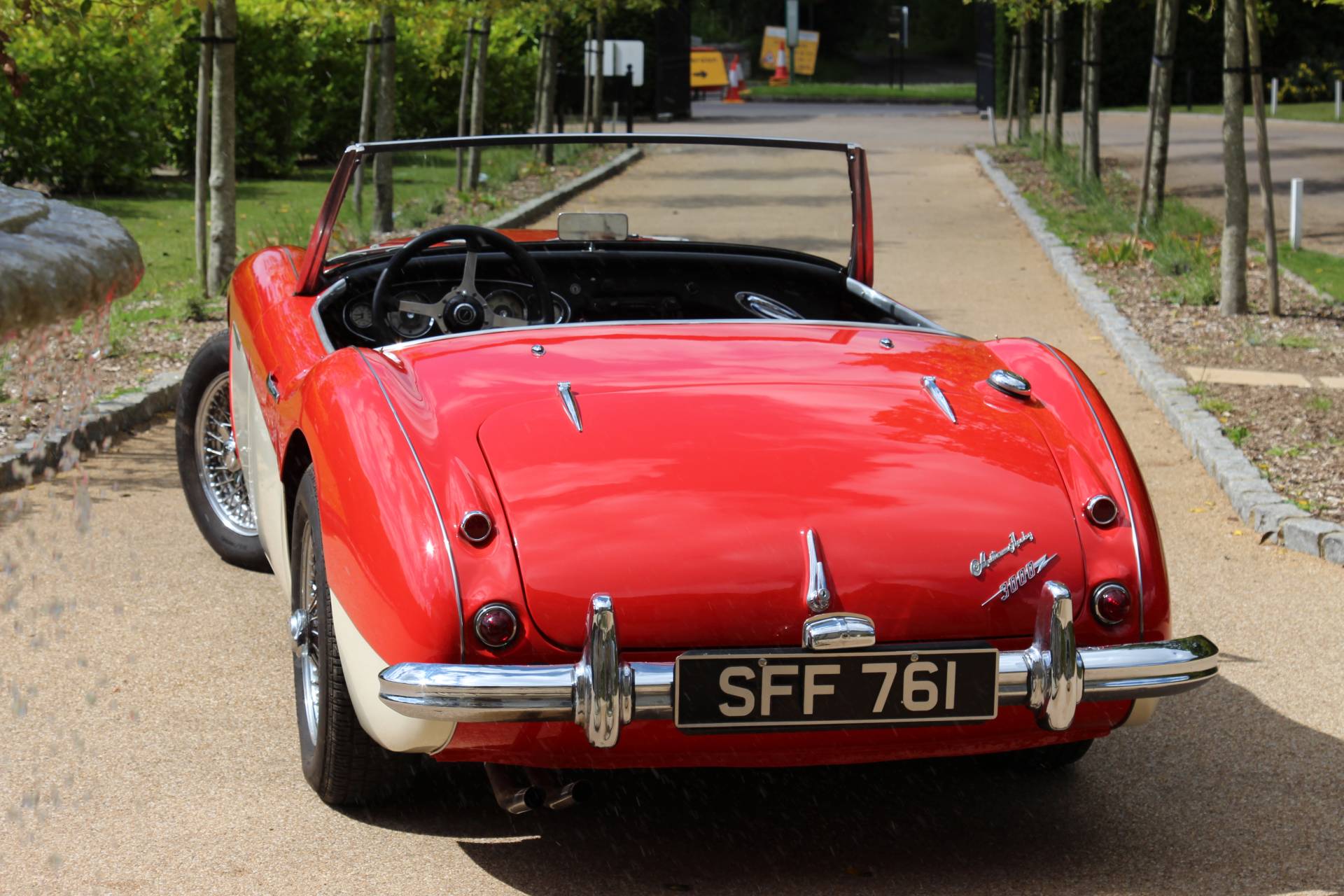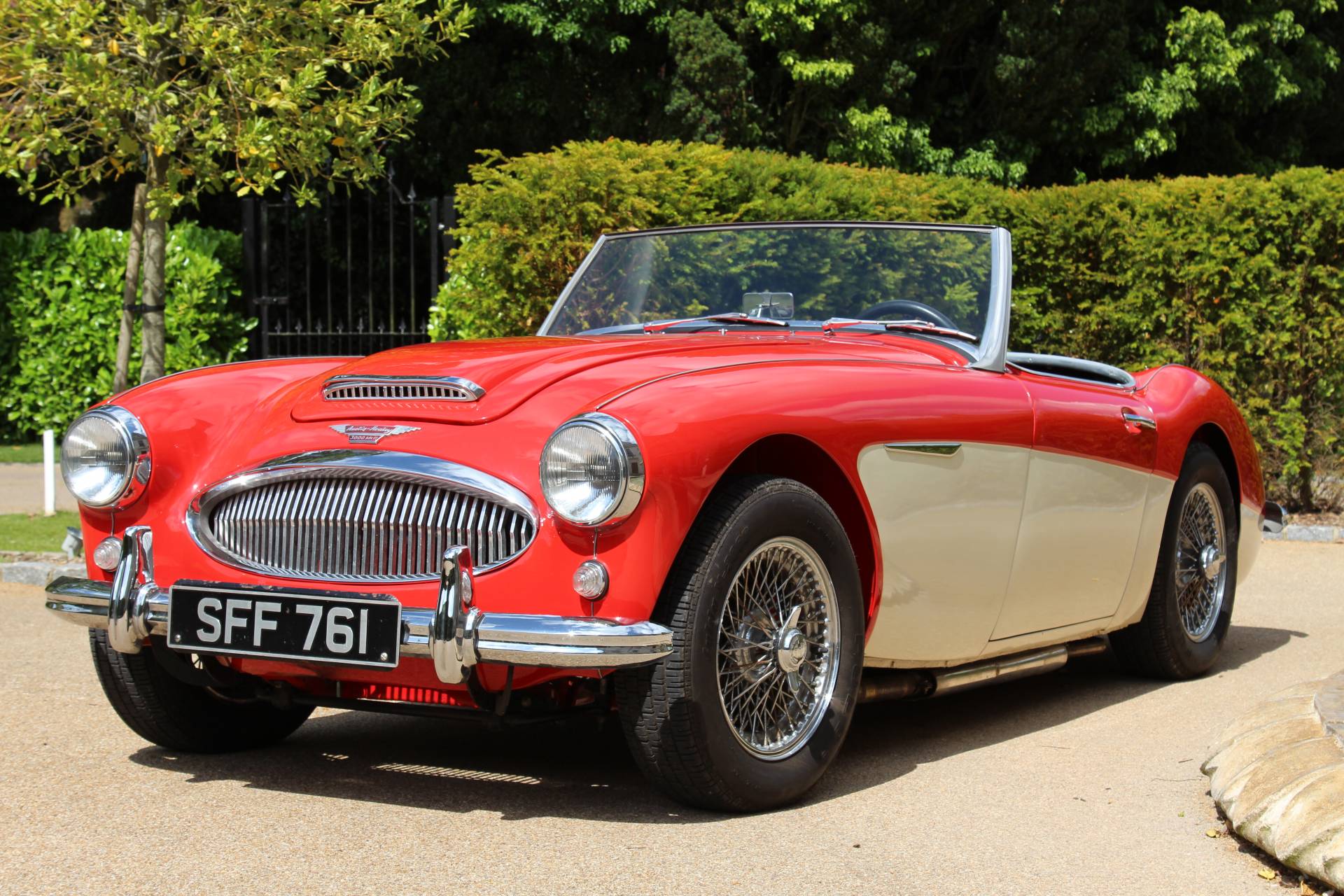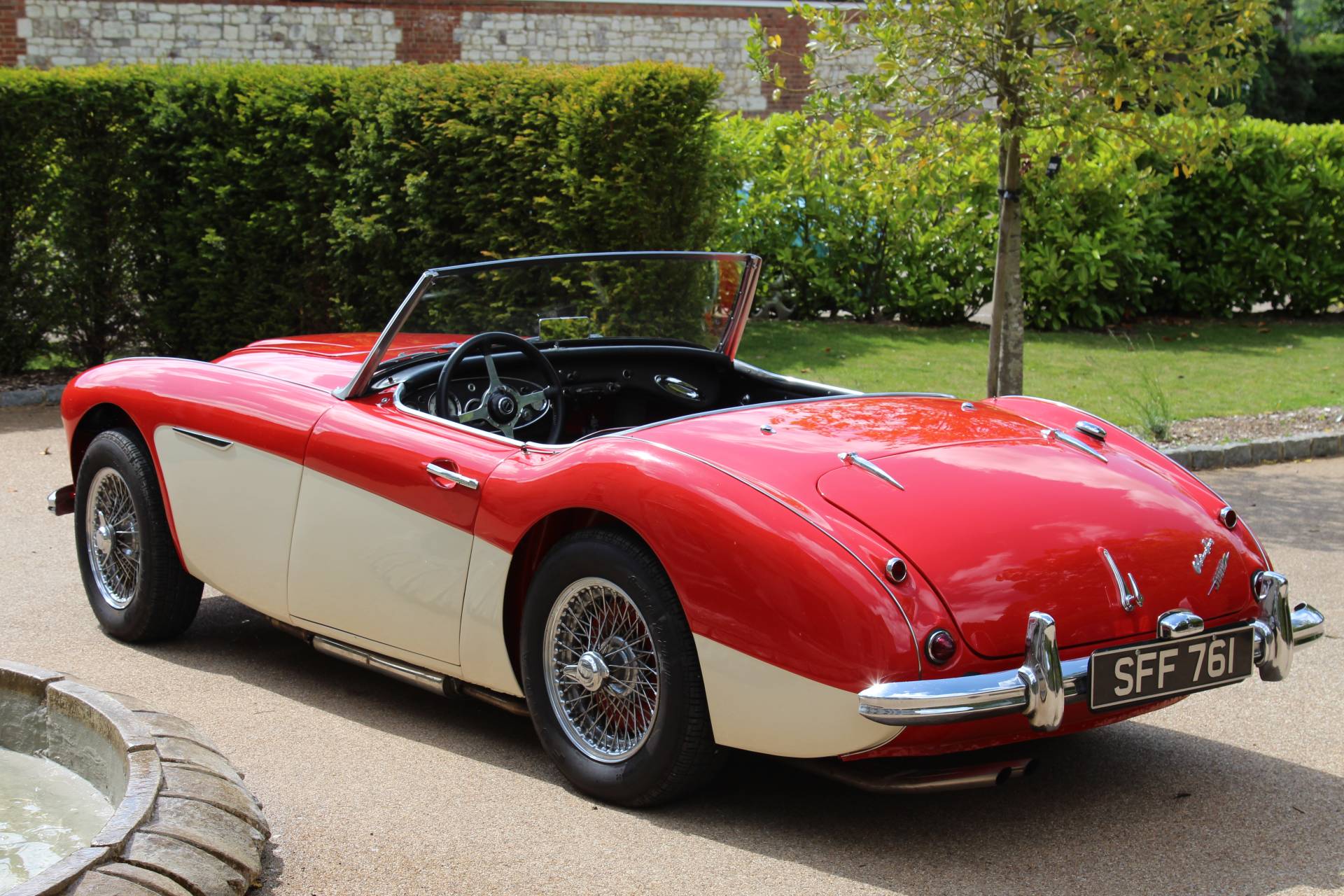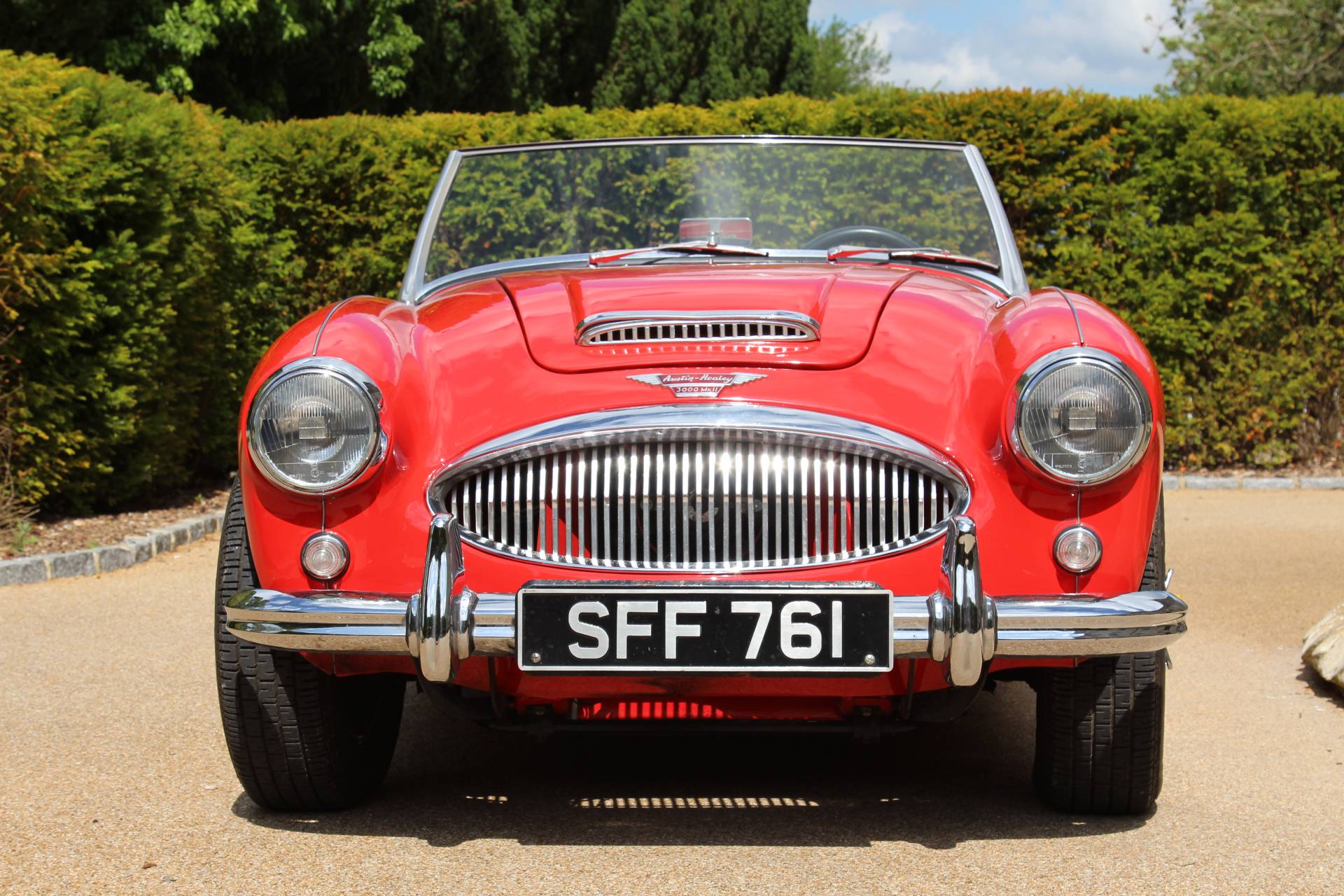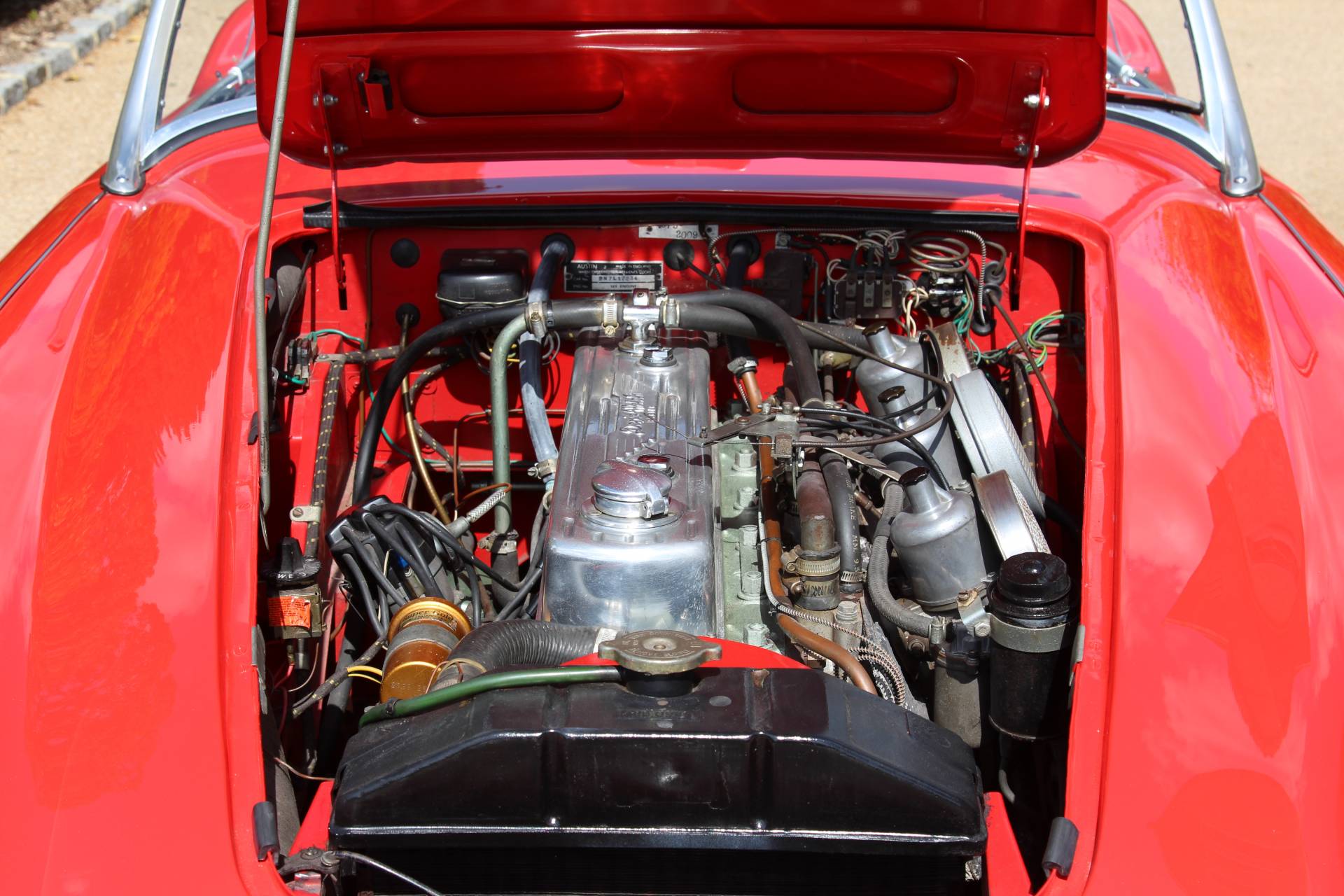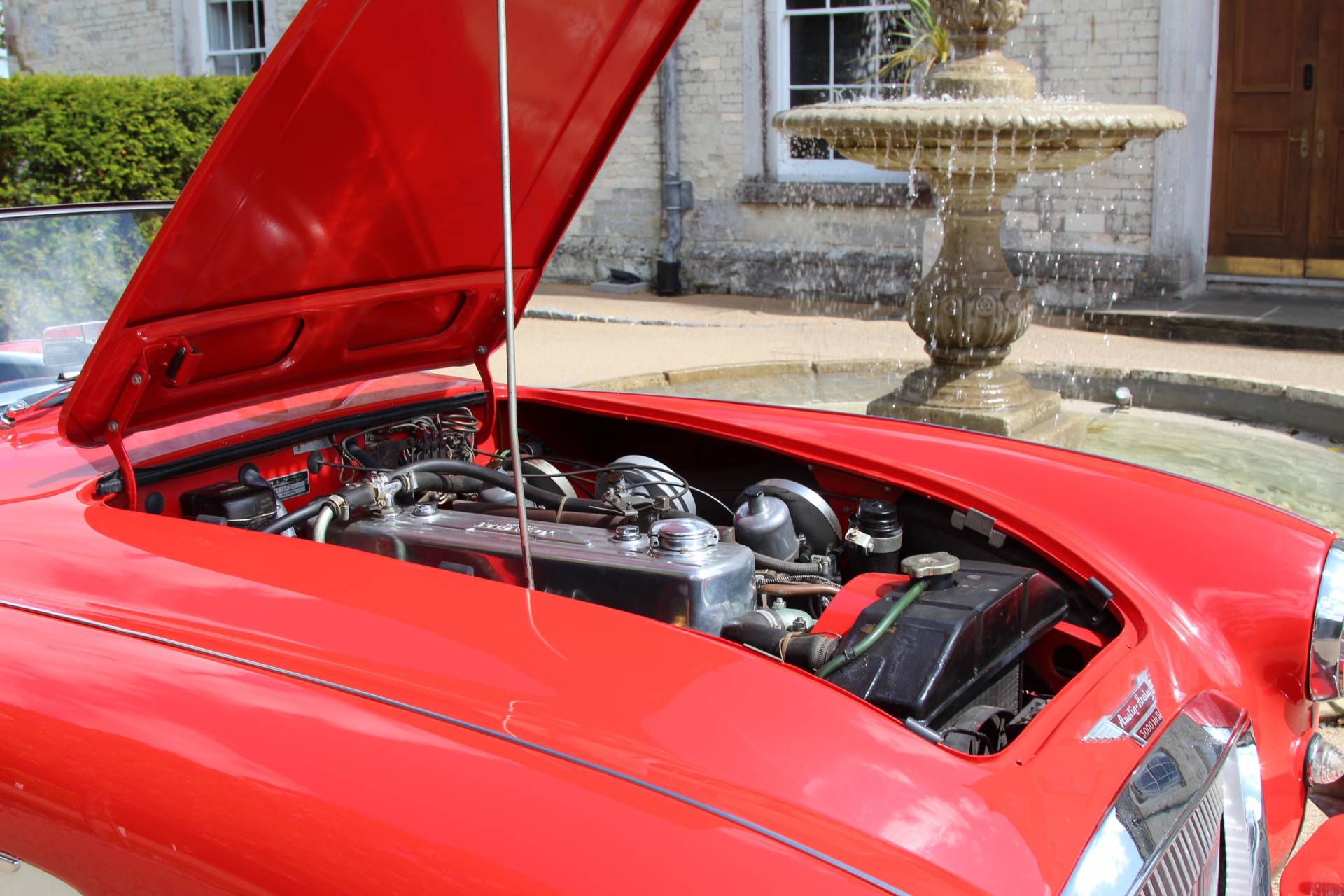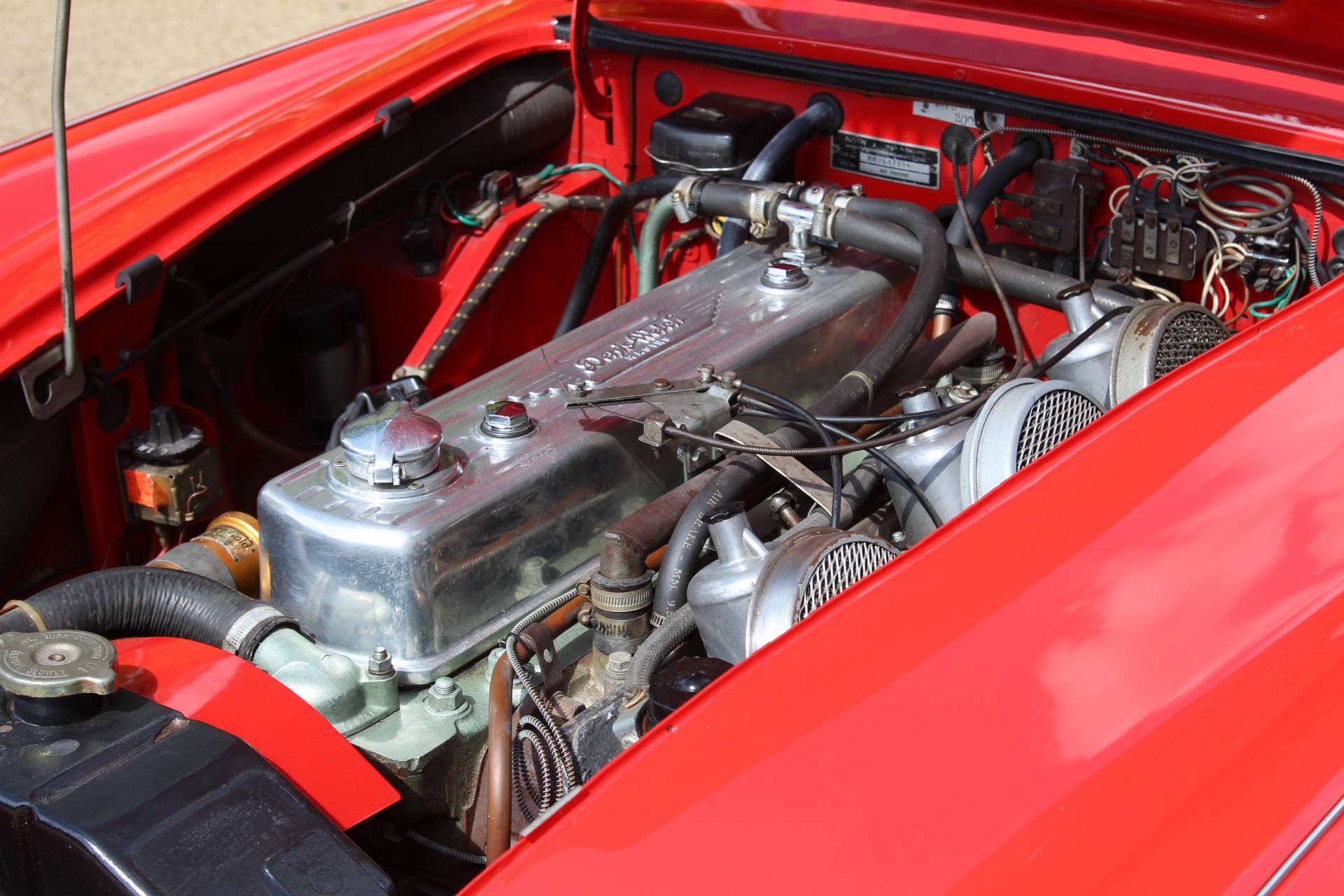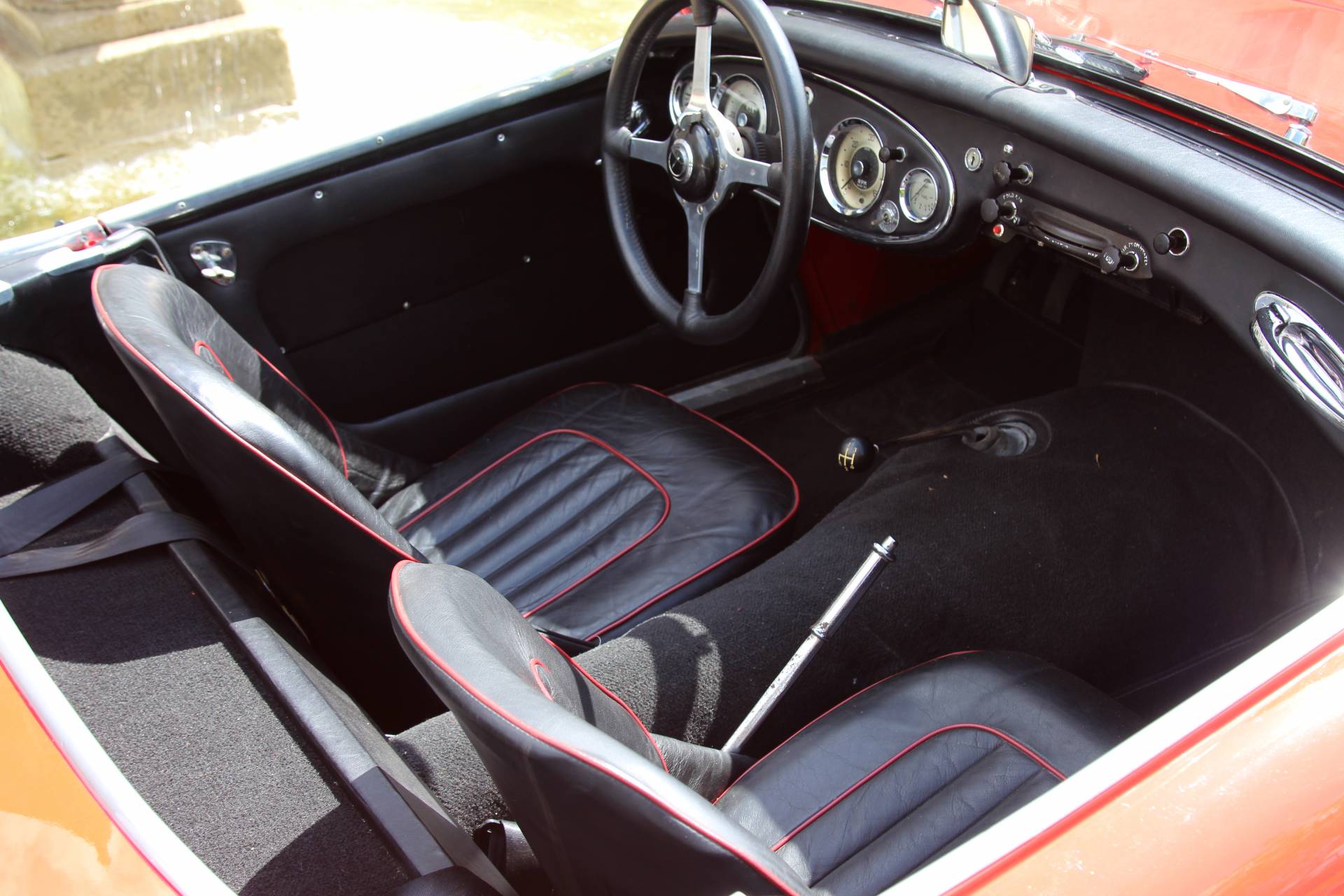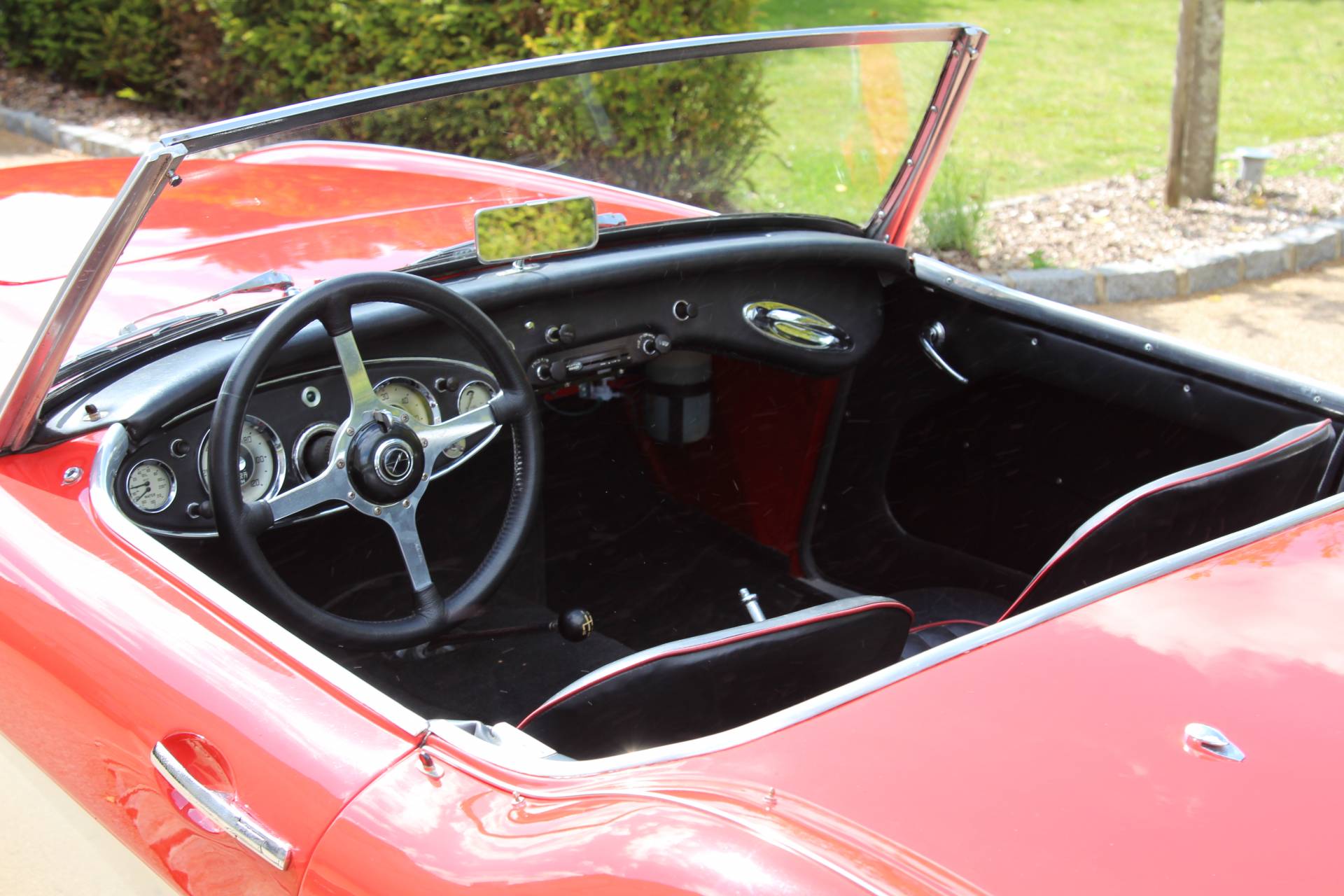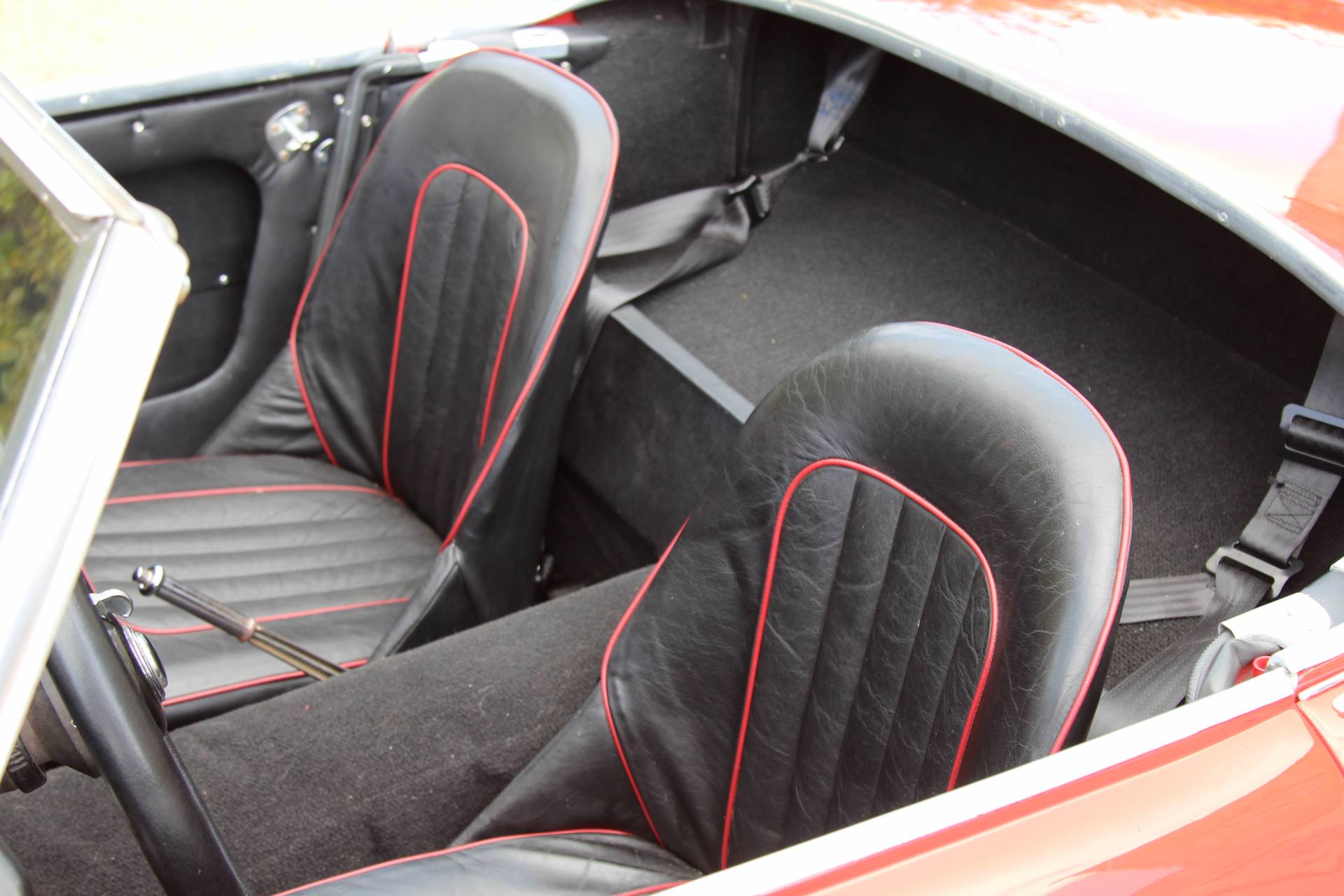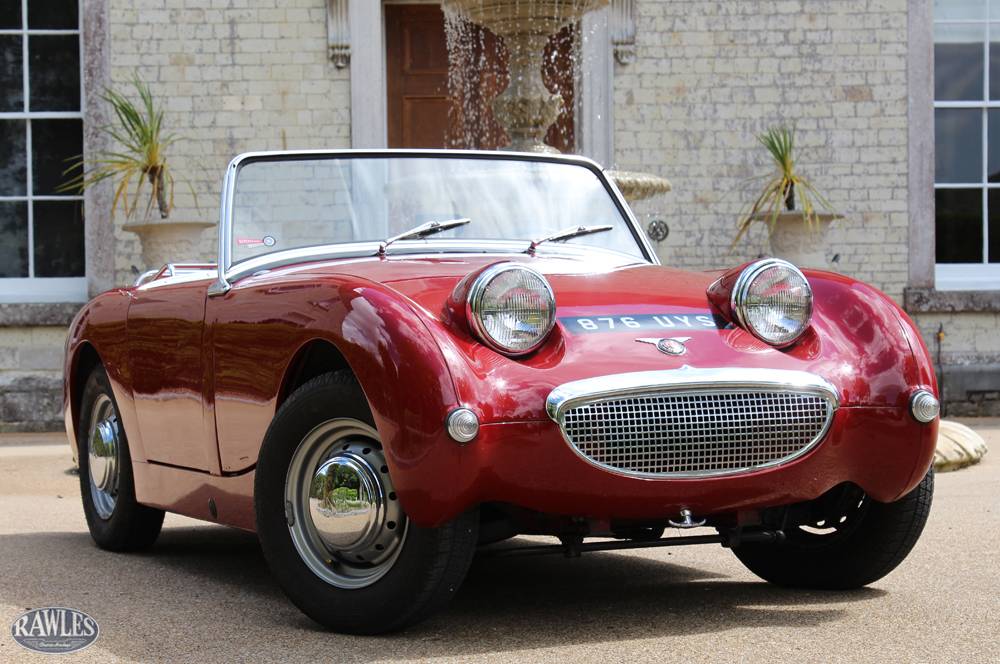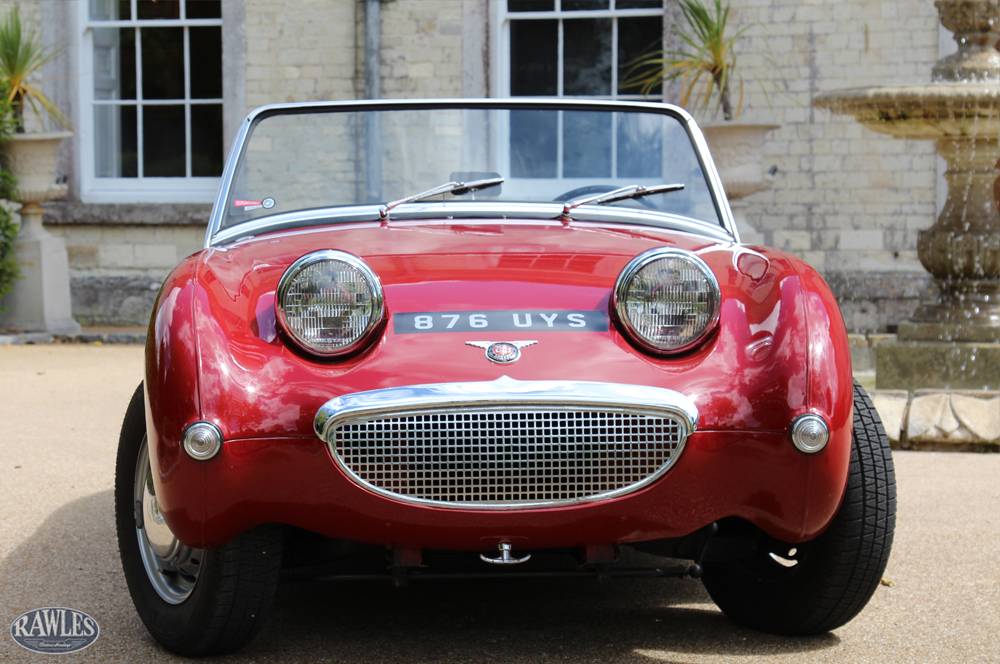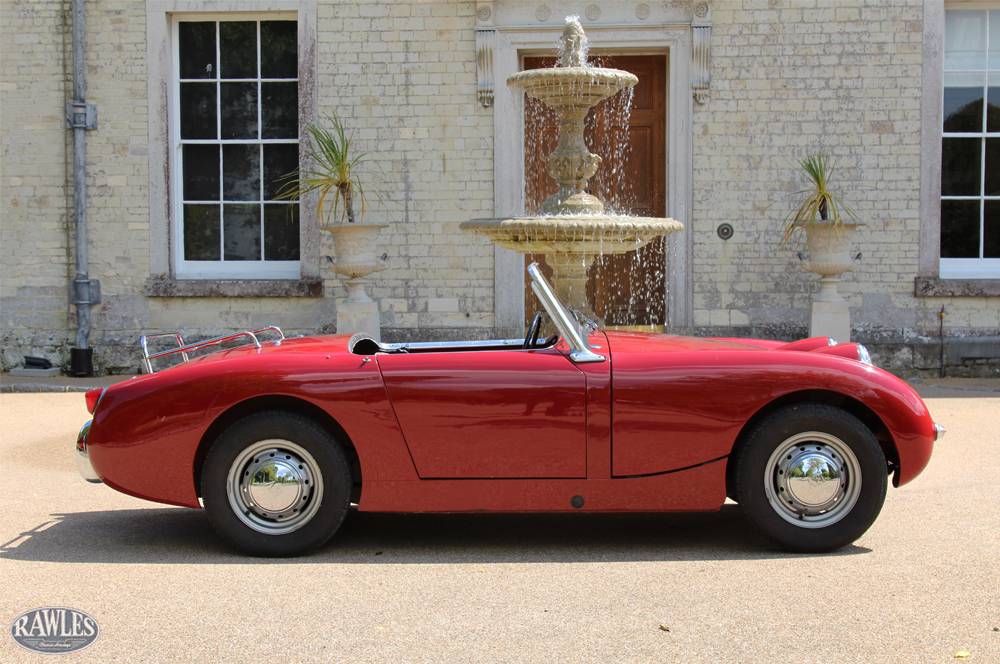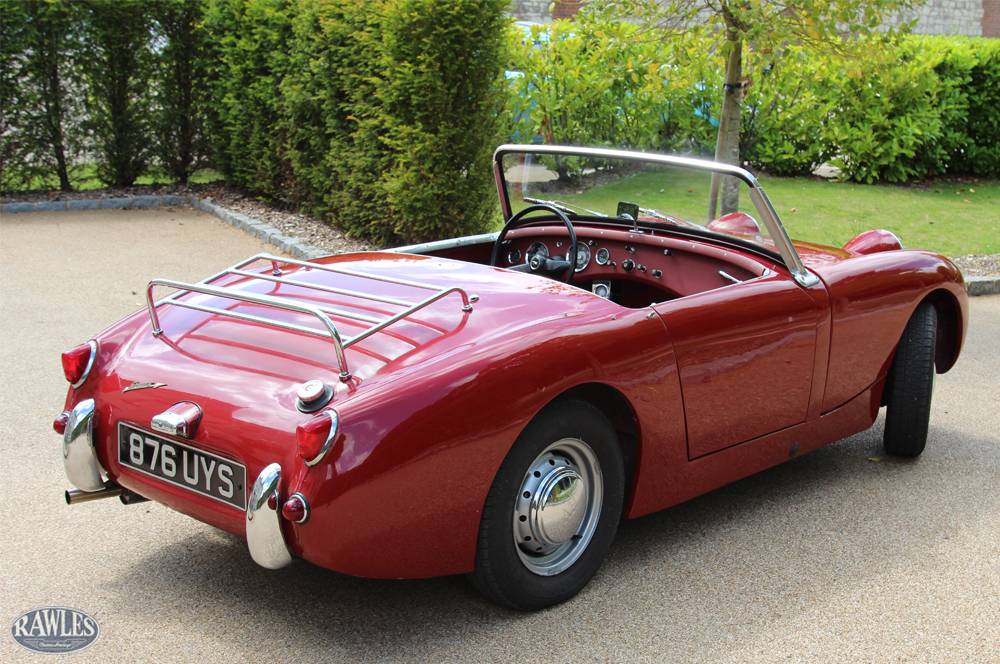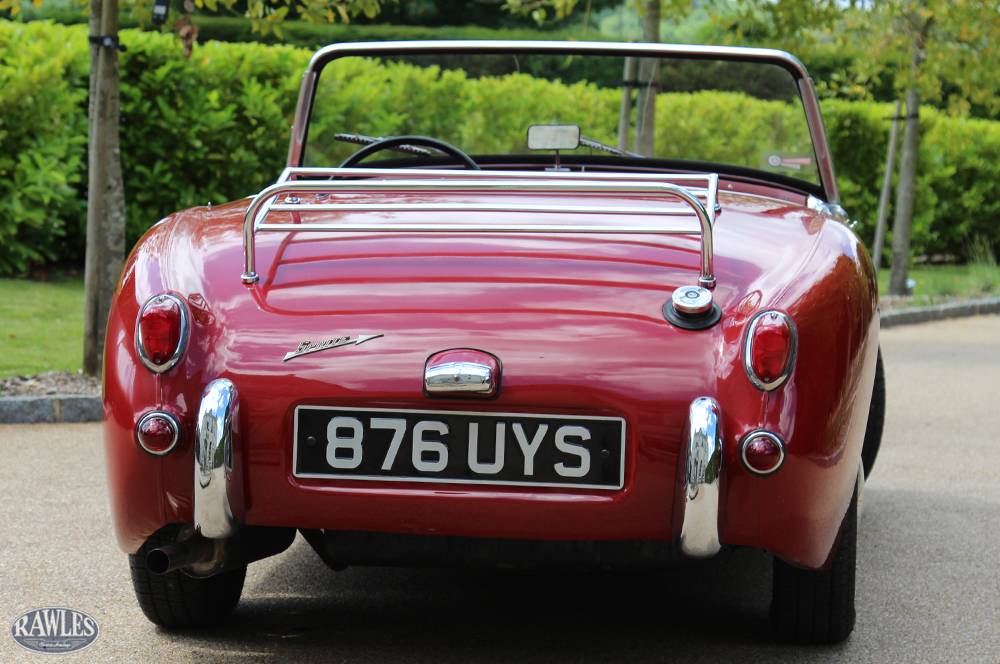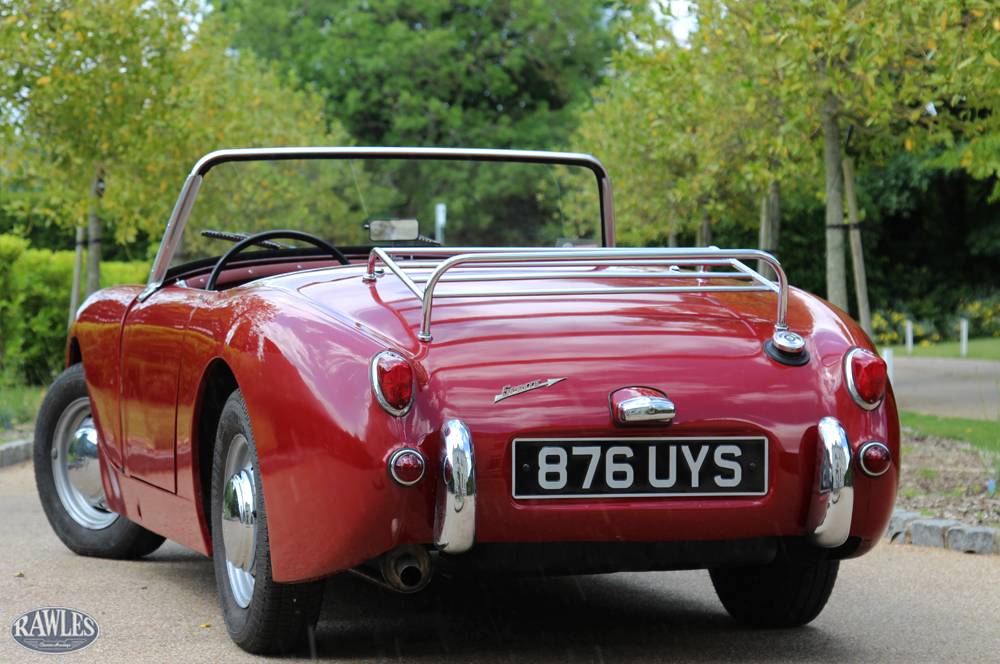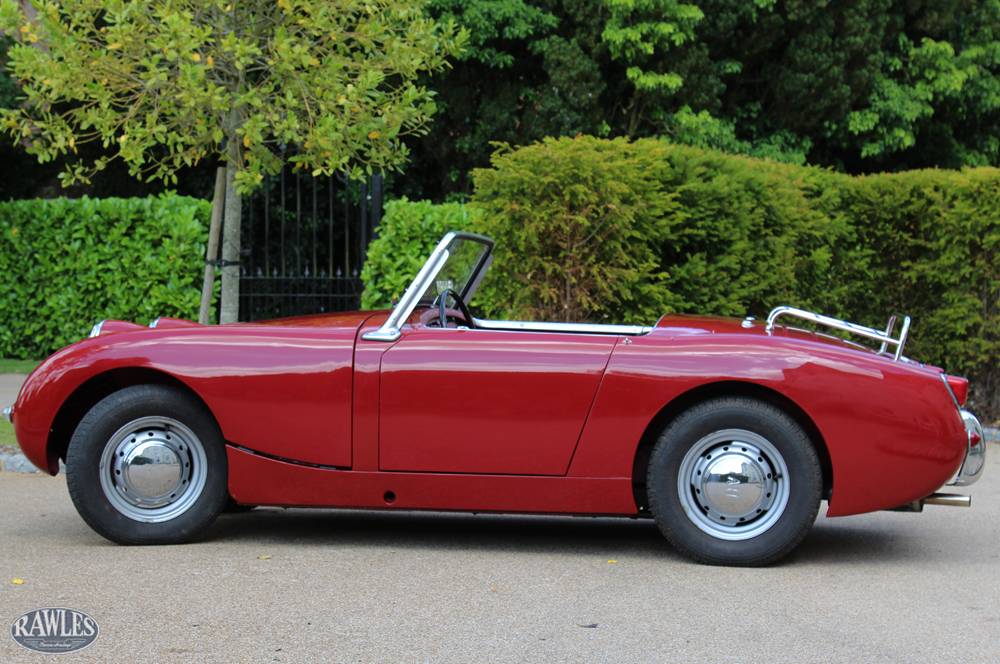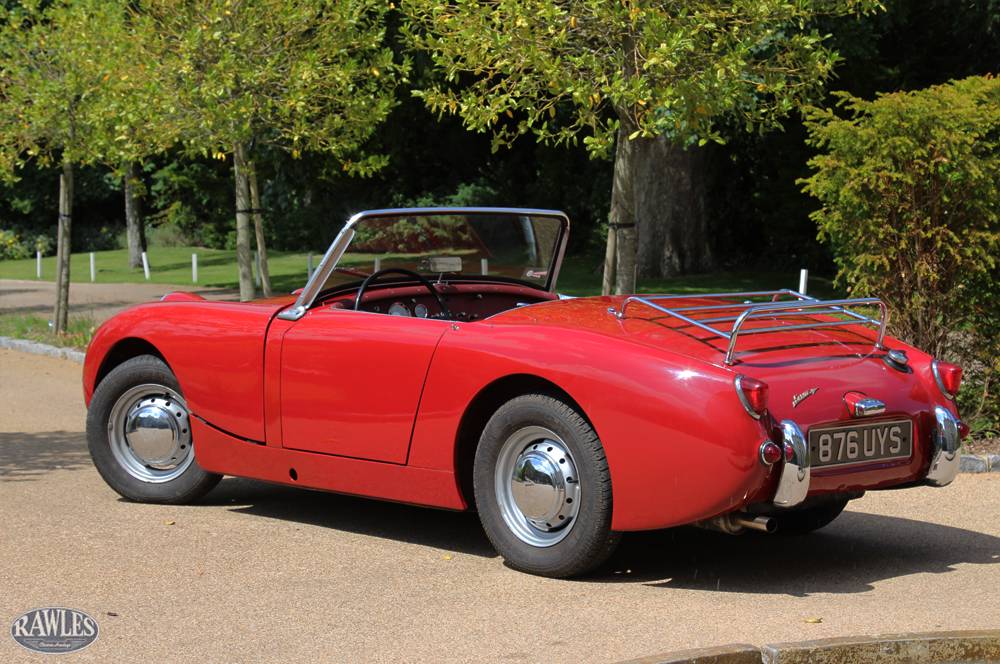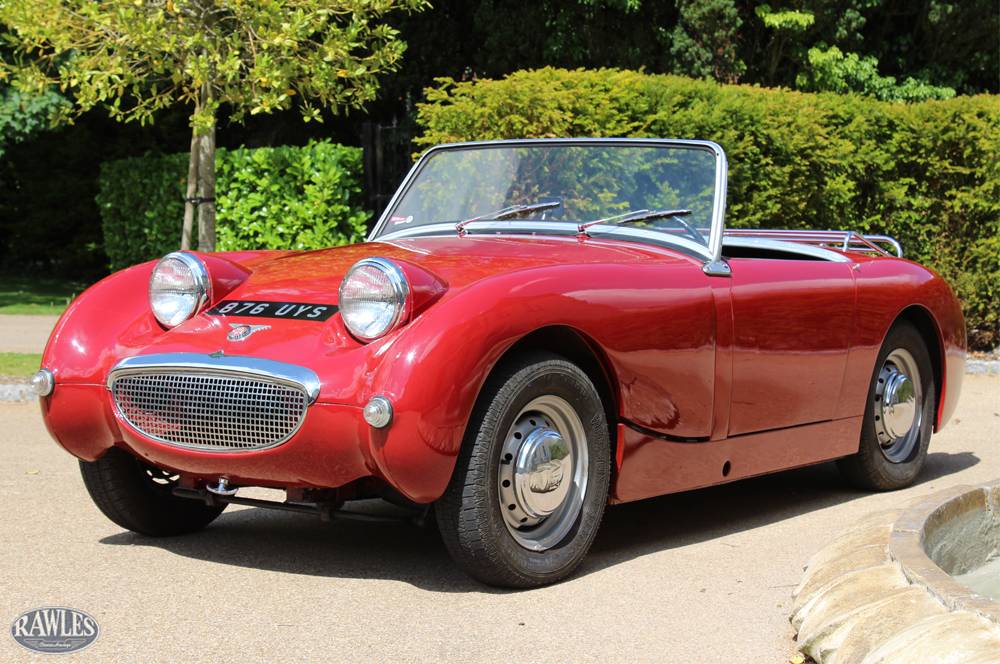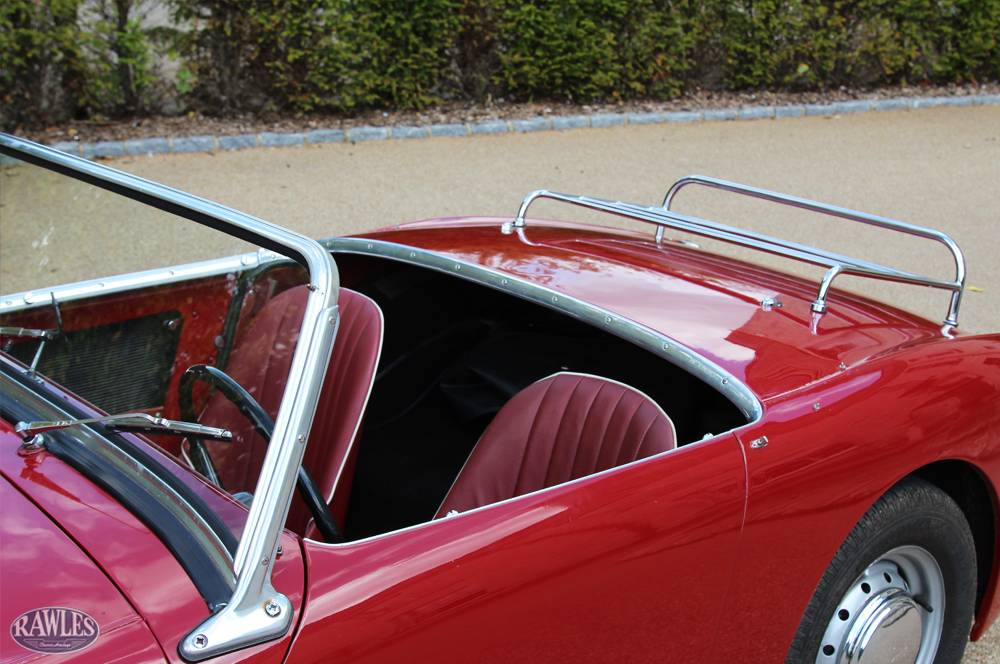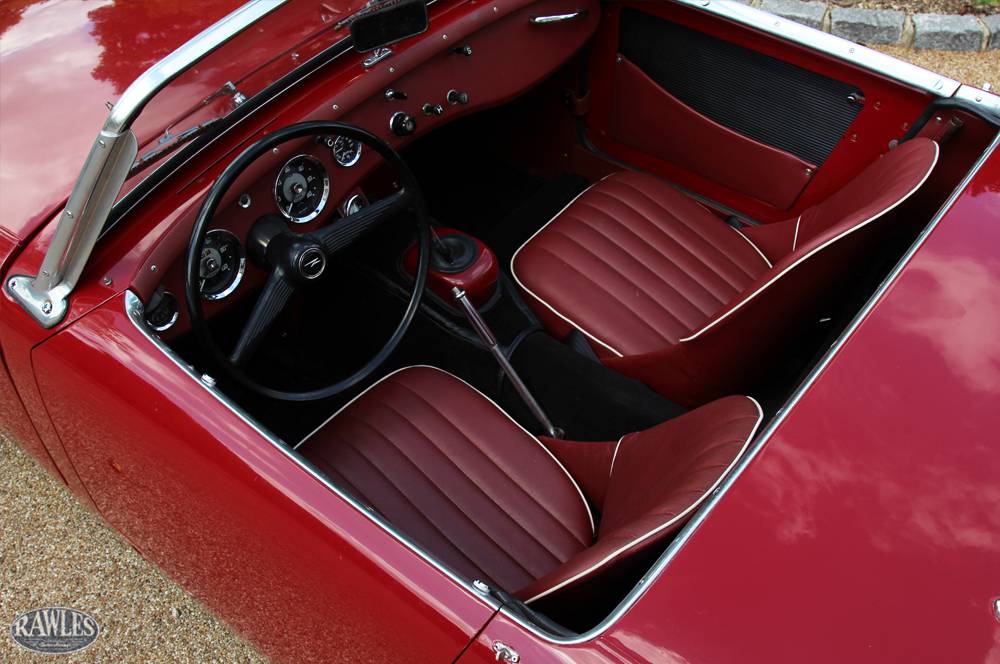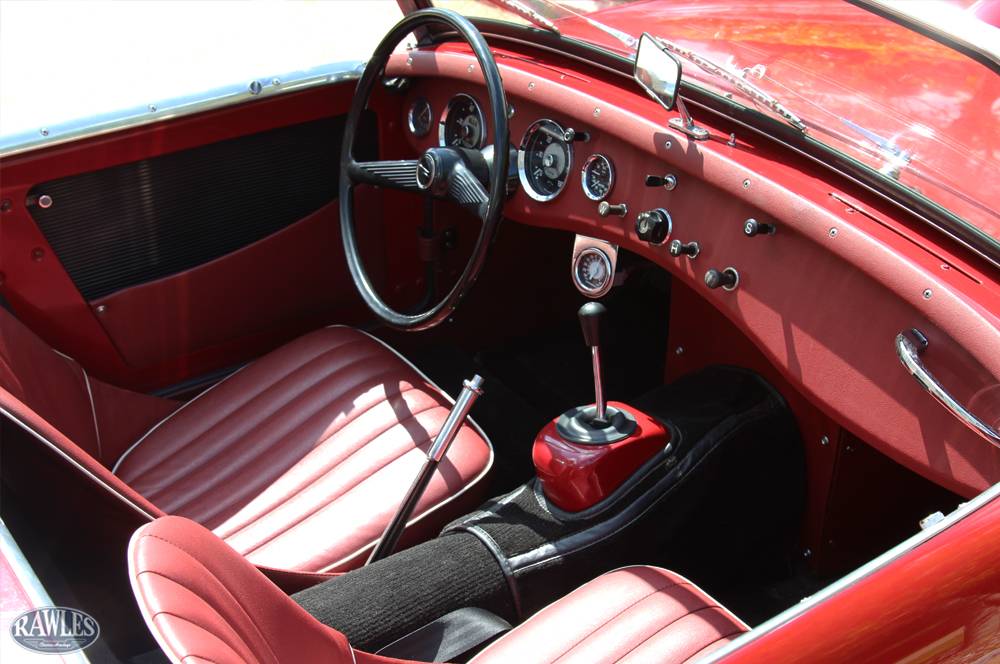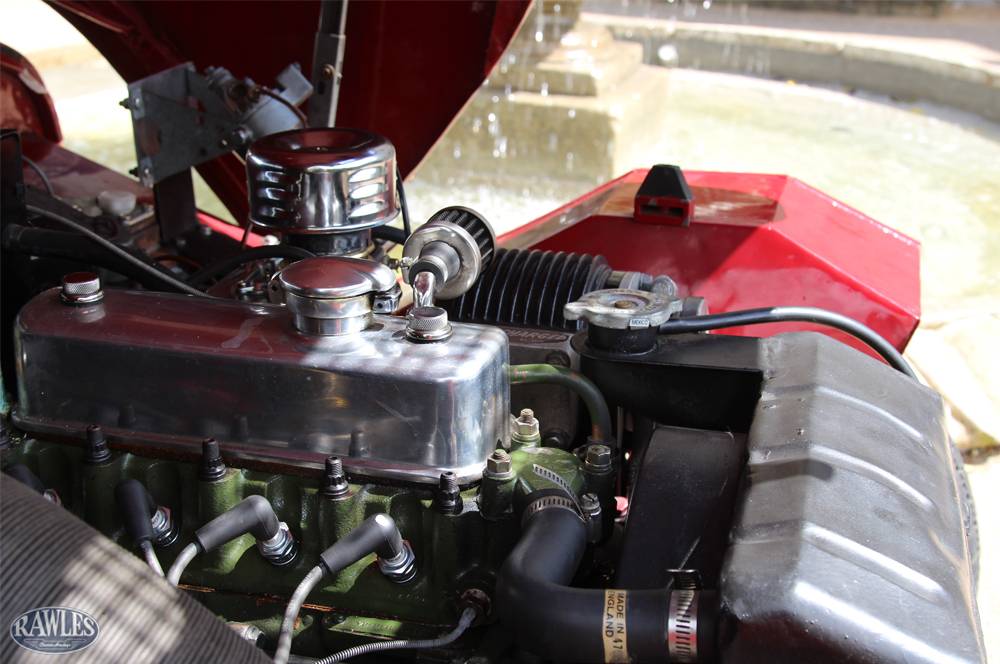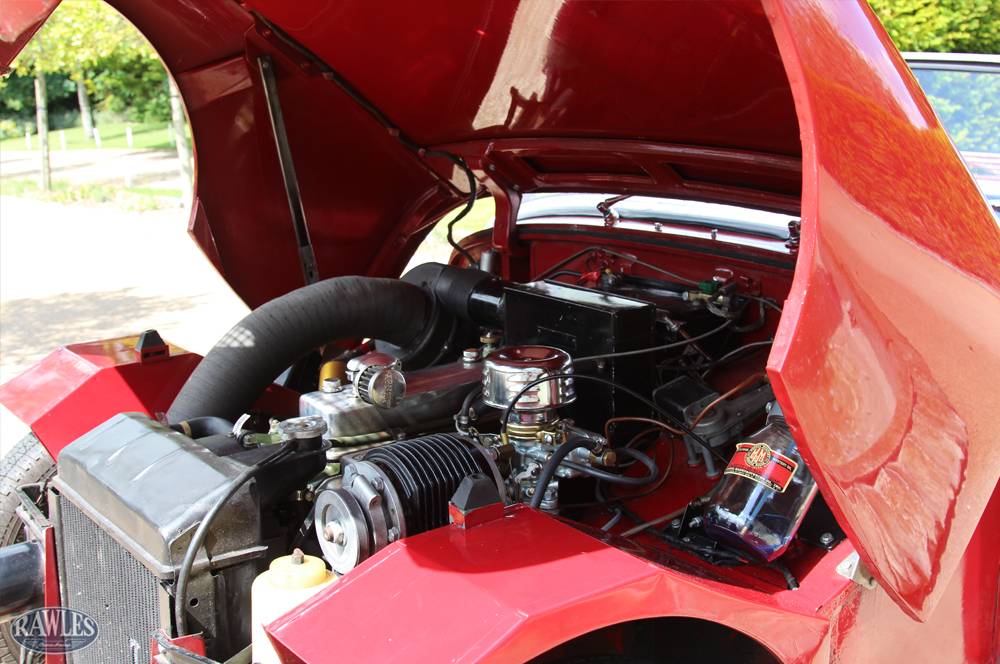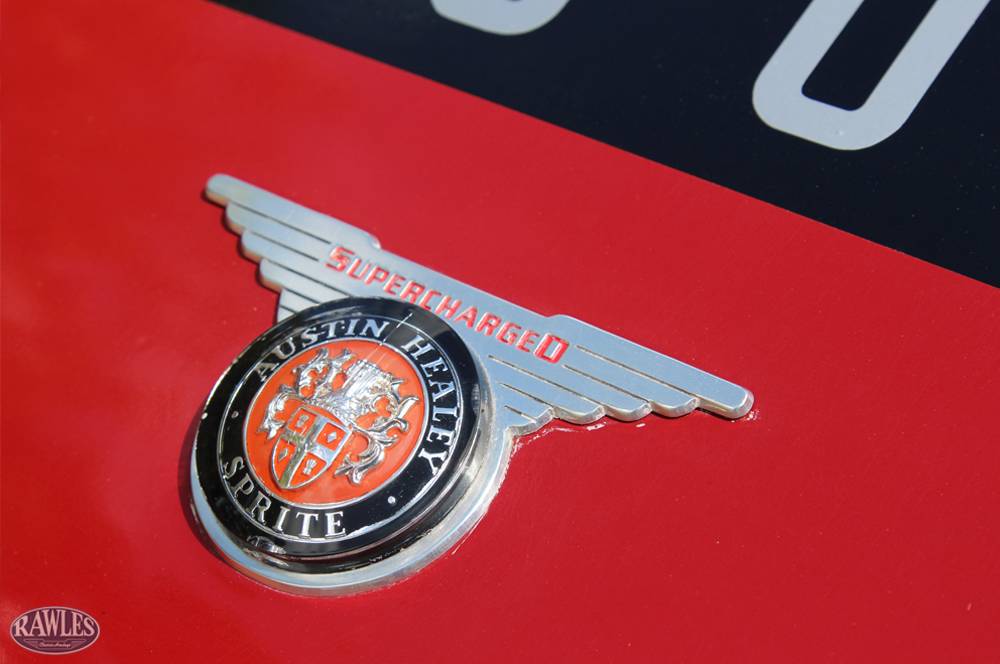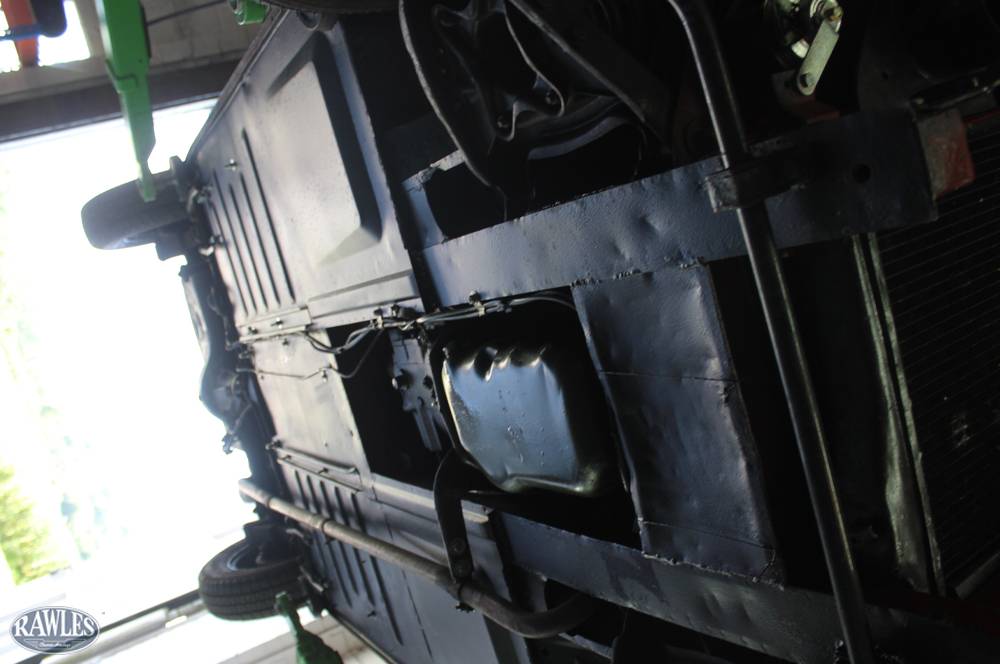 Directions & Contact
How to find us
Units A,B,C, West End, Upper Froyle
GU34 4JR Alton

United Kingdom
Units A,B,C, West End, Upper Froyle
GU34 4JR Alton

United Kingdom
Dealer Imprint
Dealer-Imprint
Rawles Motorsport Ltd
Units A,B,C, West End, Upper Froyle
GU34 4JR Alton
+44 1420 23212
Andrew Cluett