Willys MB Classic Cars for Sale
5 Offers for Willys MB found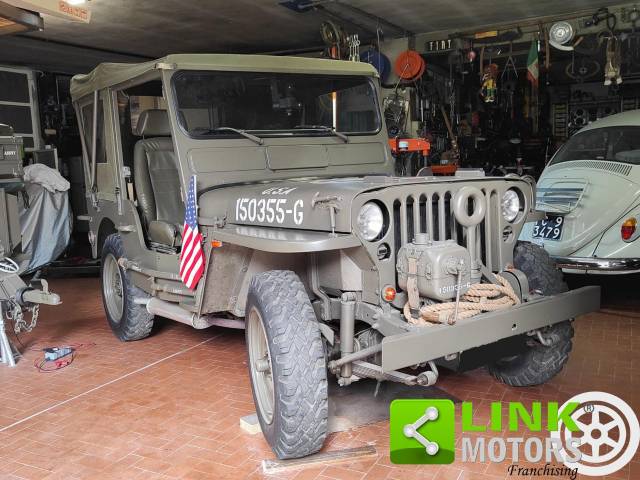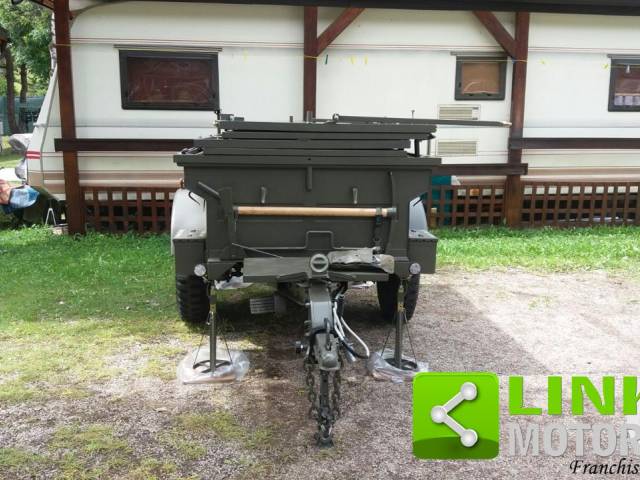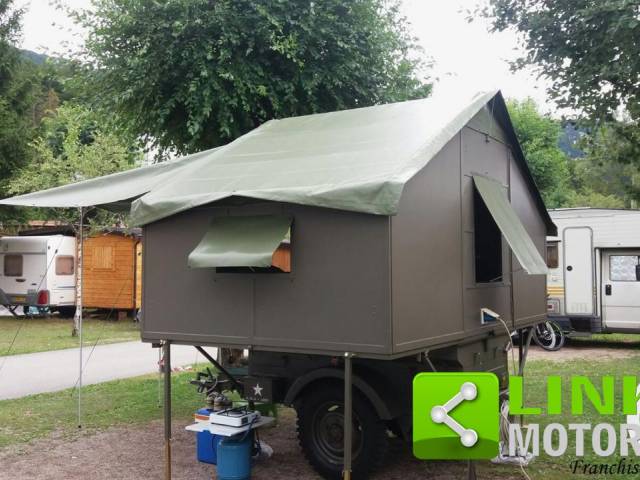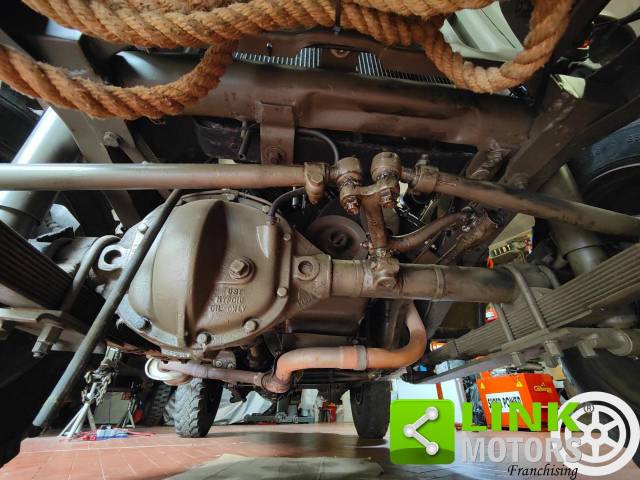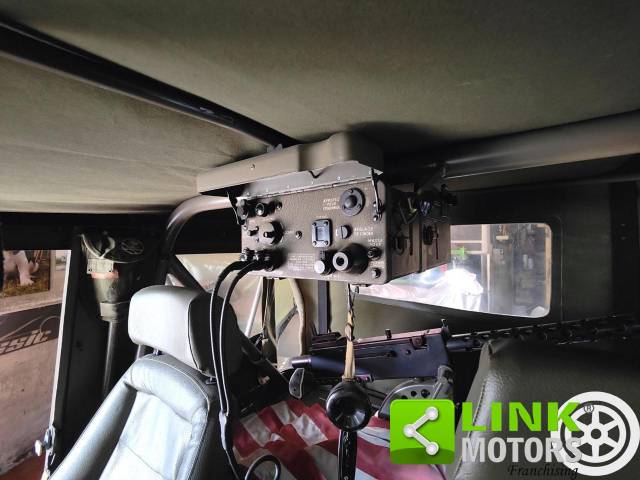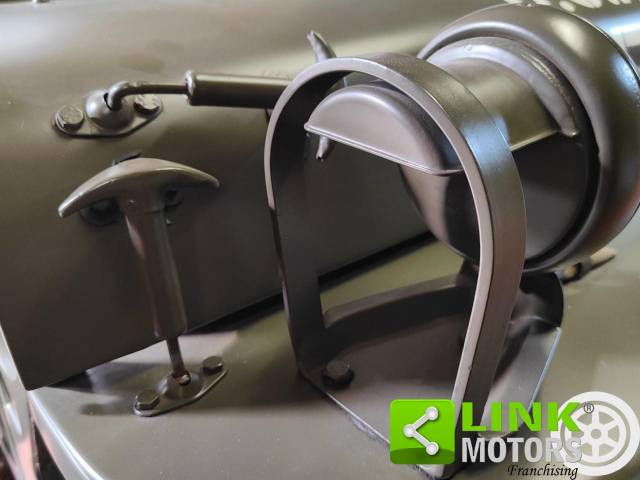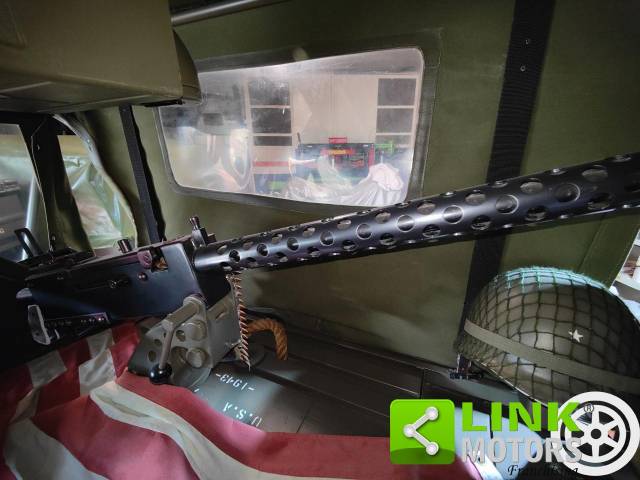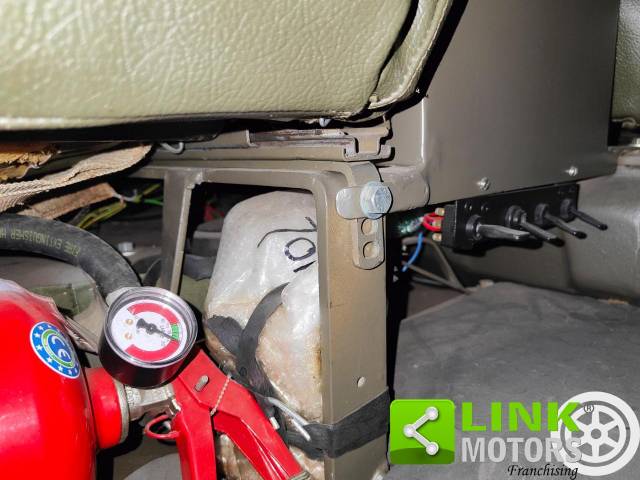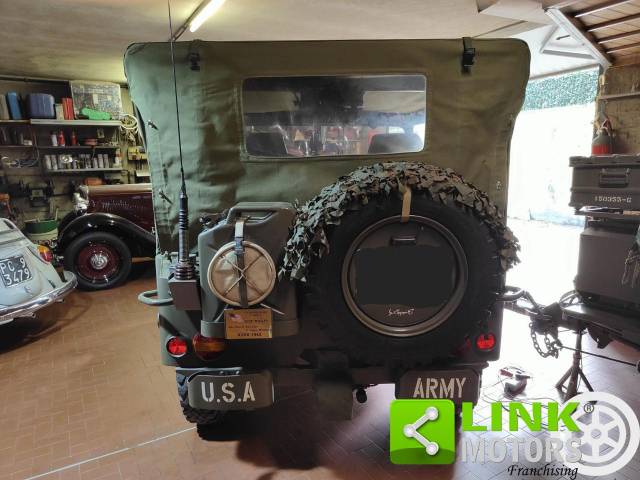 JEEP Willys M.B. + Willys trailer 1/4 ton ts
Dealer

away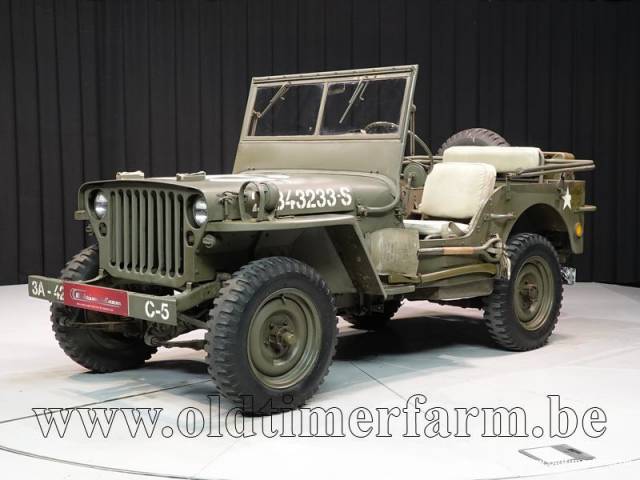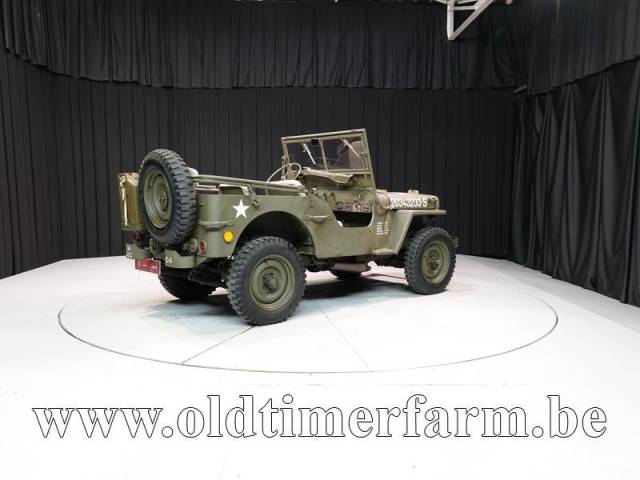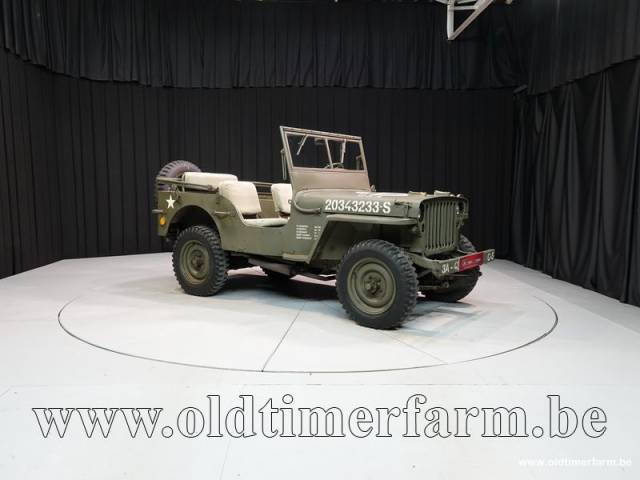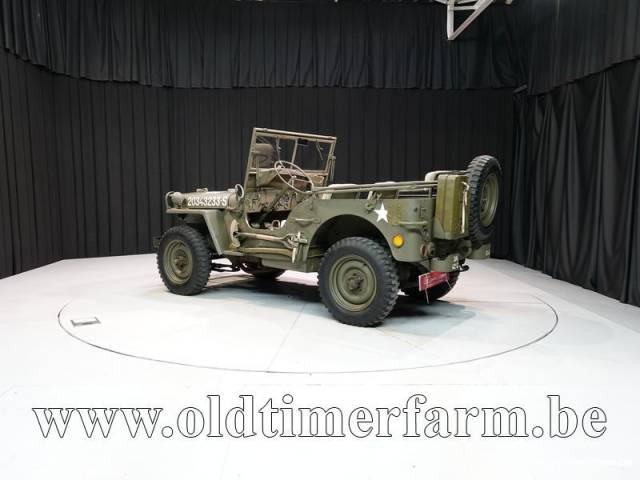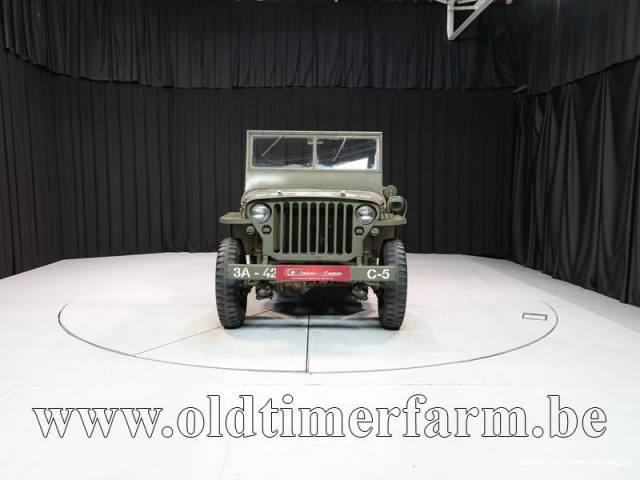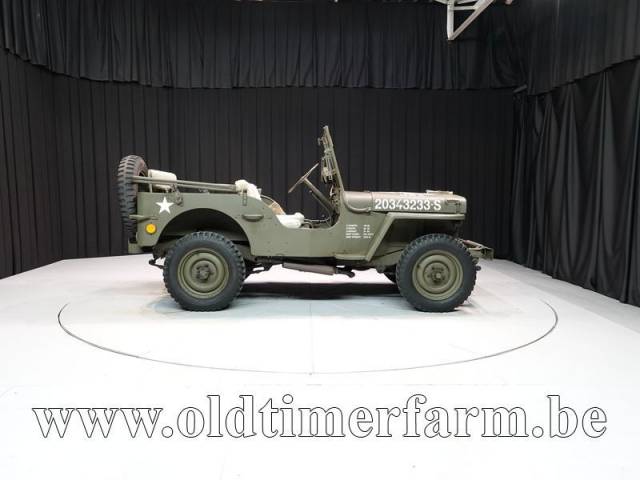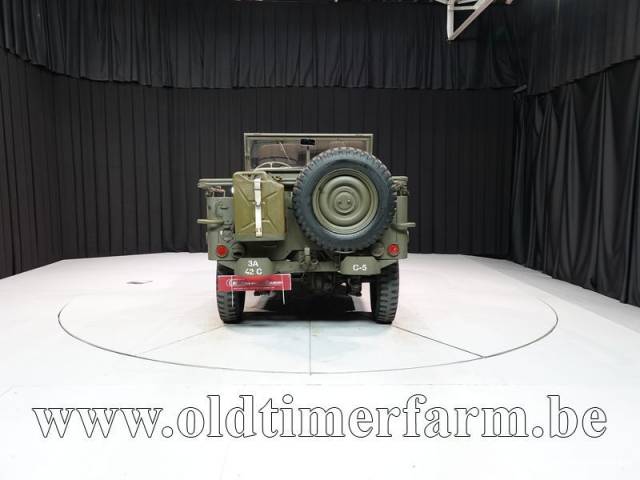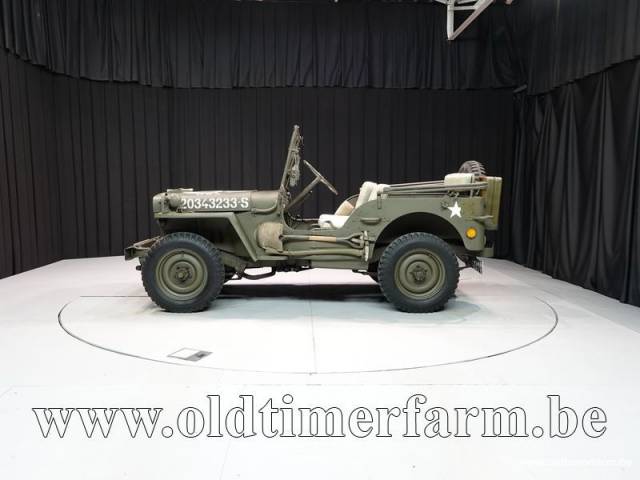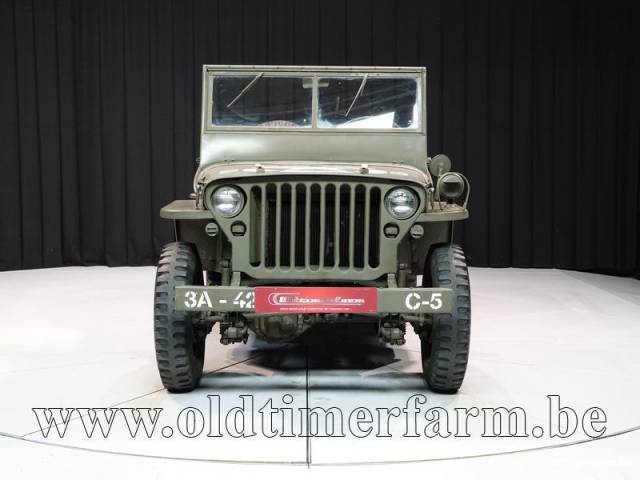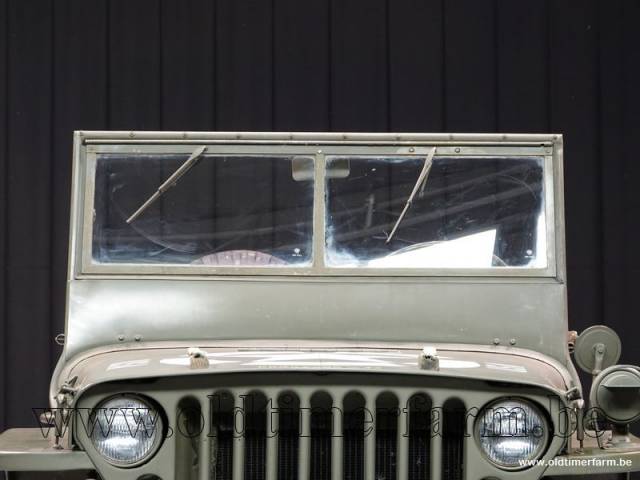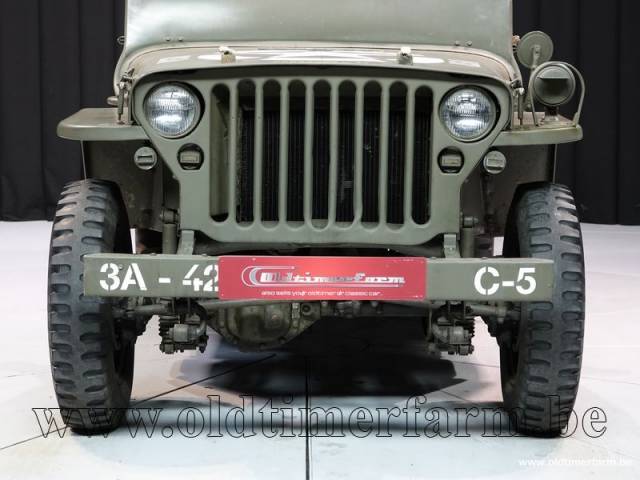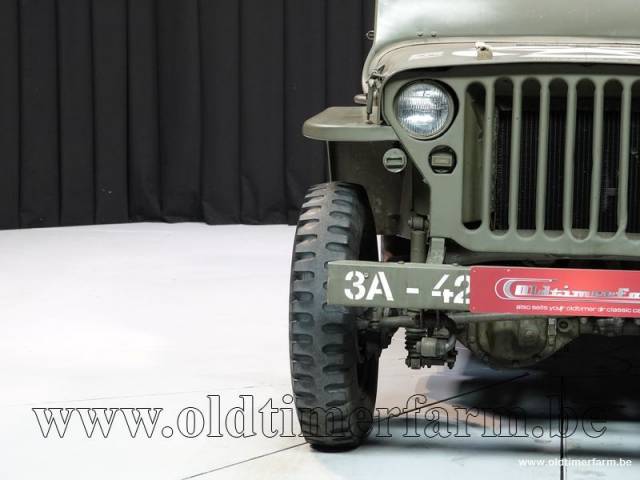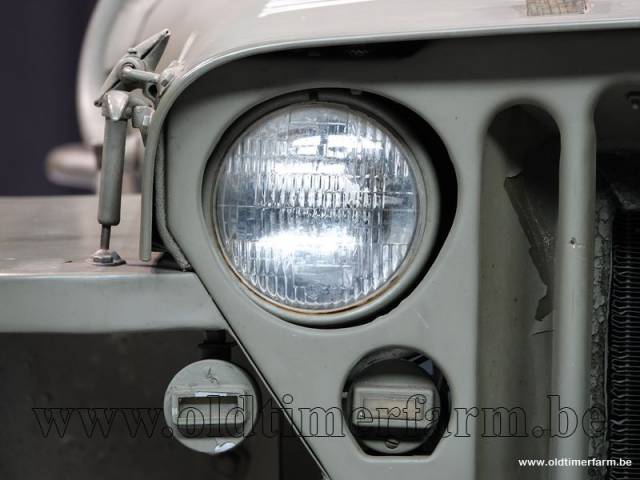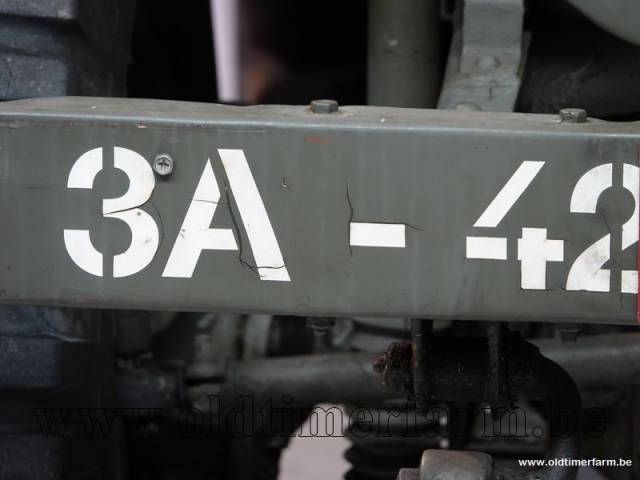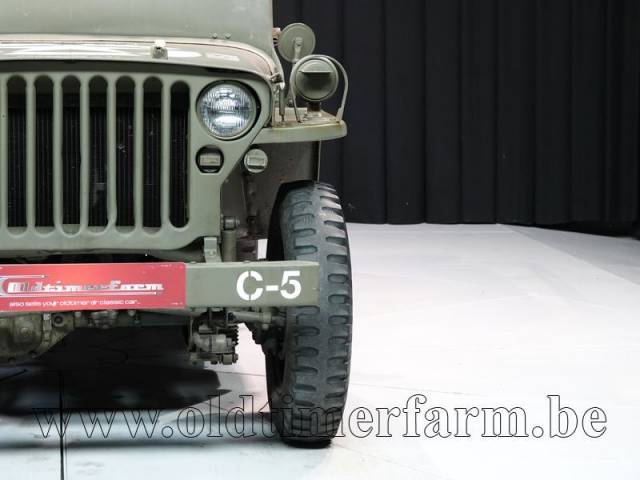 1942 Willys MB '42
Dealer

away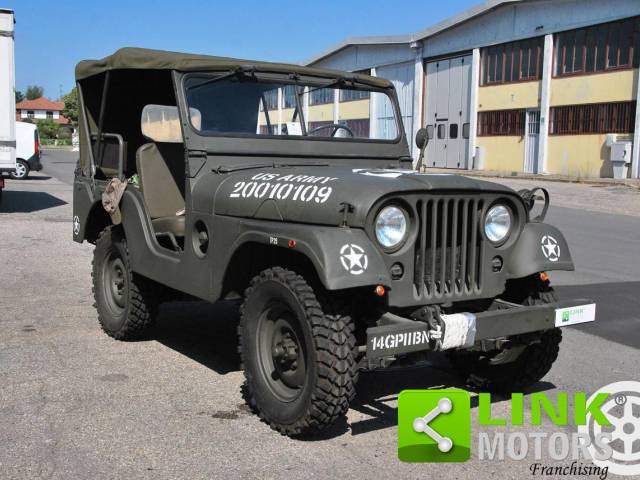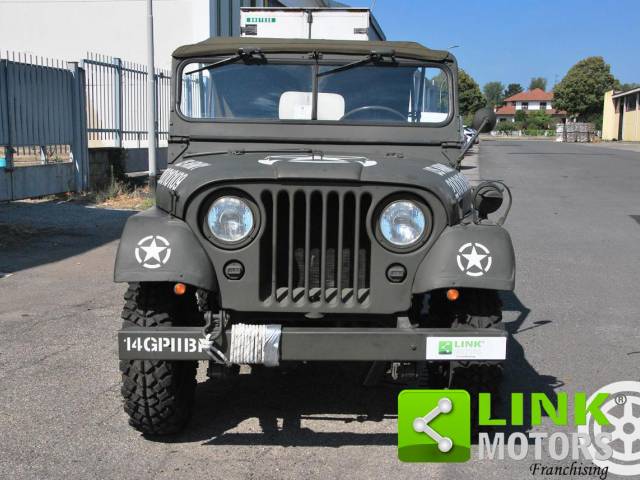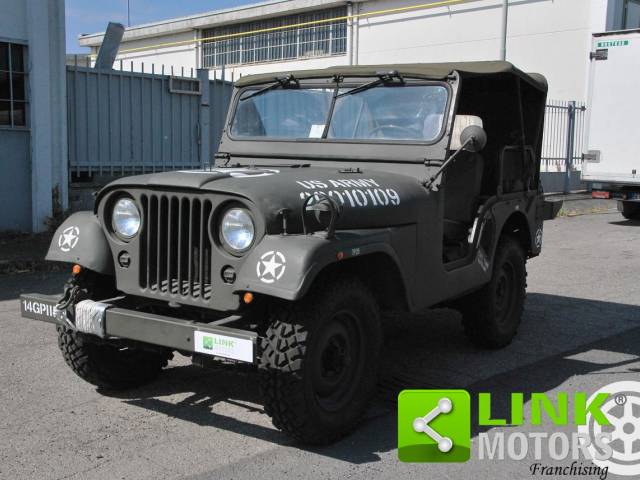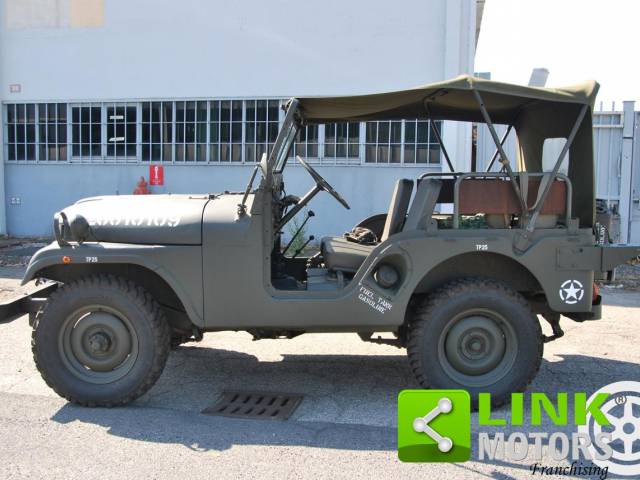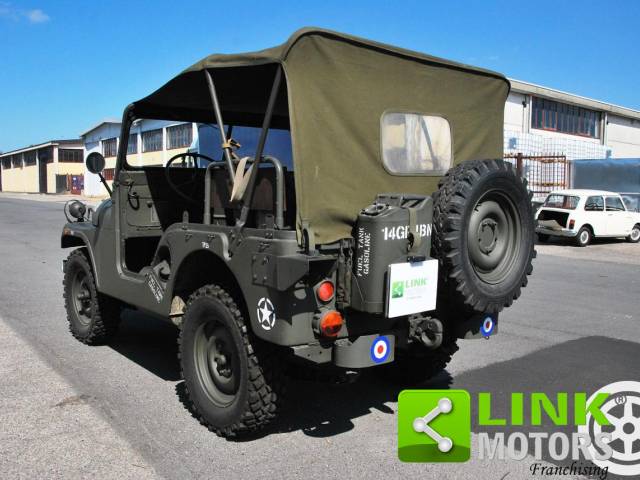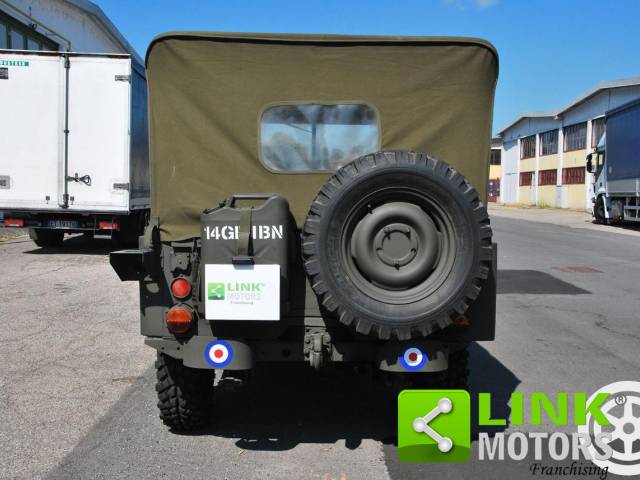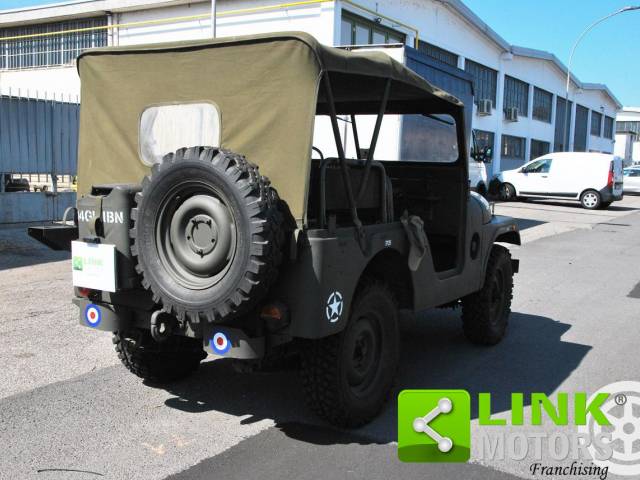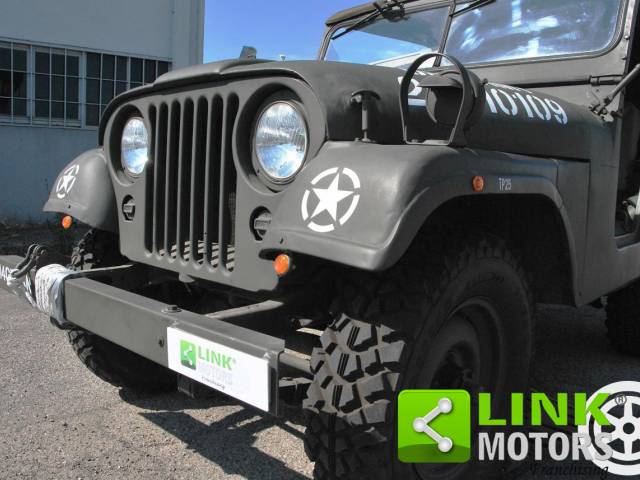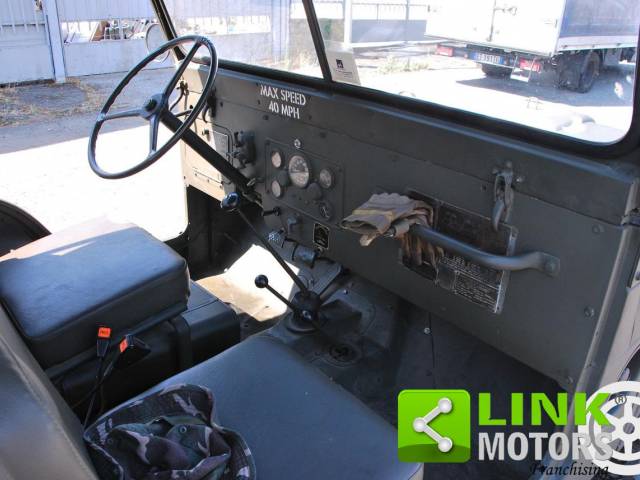 JEEP Willys M 38 A1 "Restaurata" - 1973
Dealer

away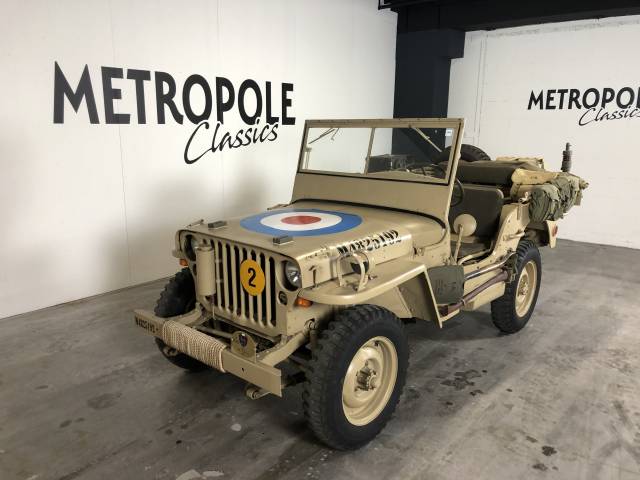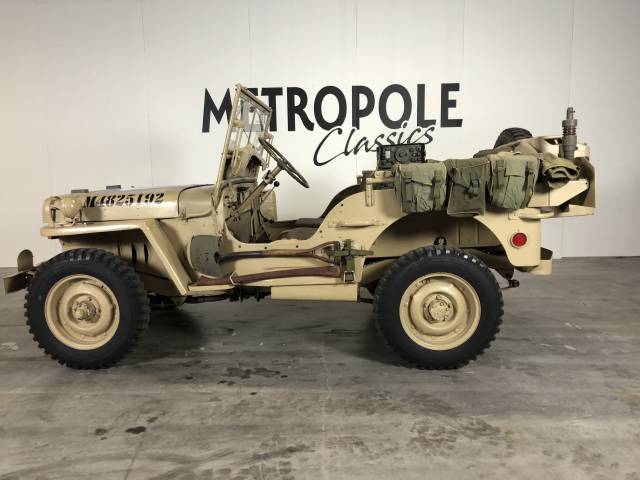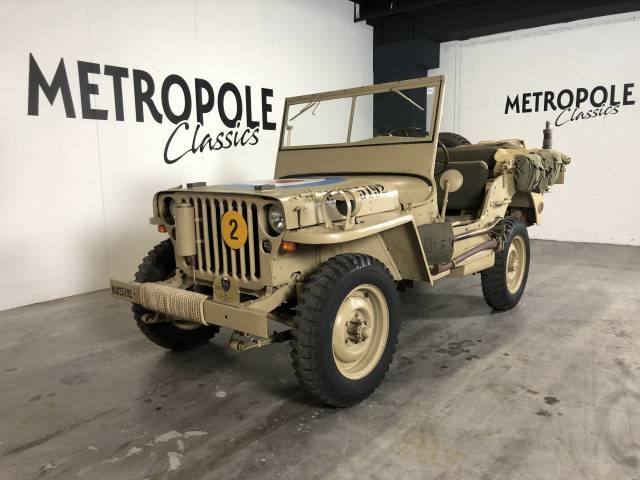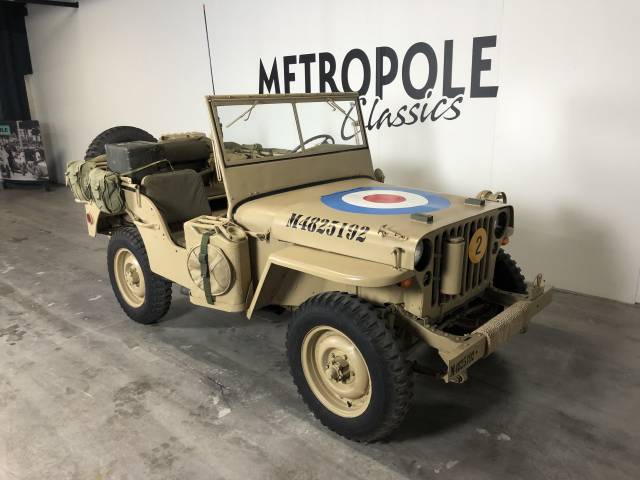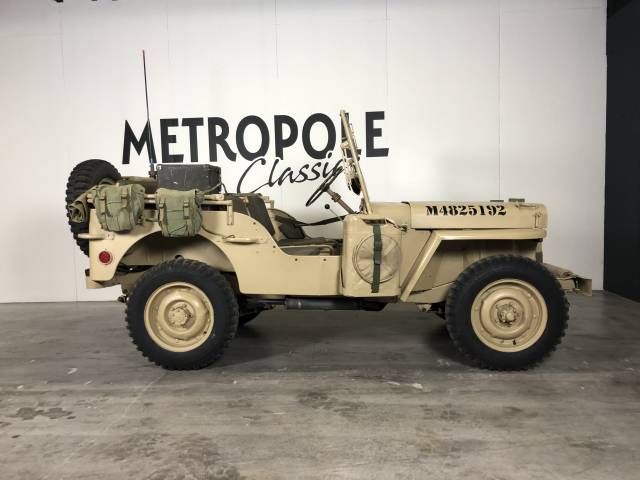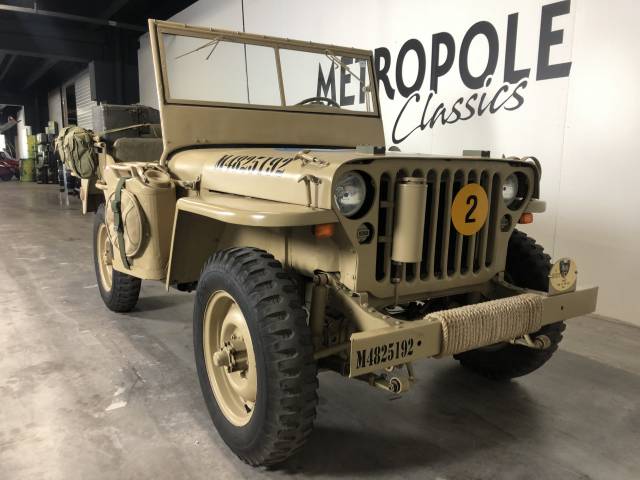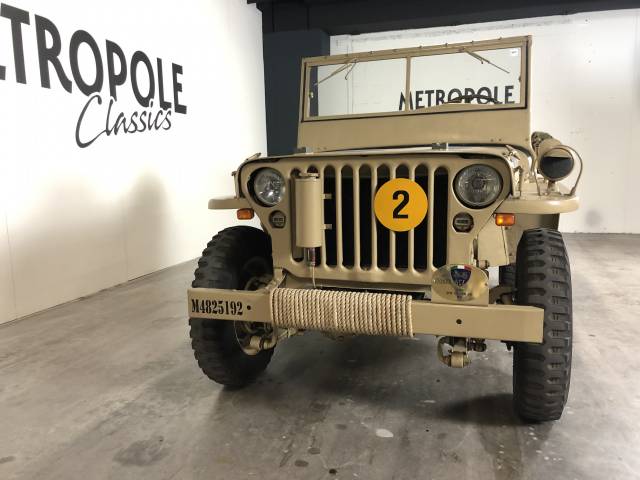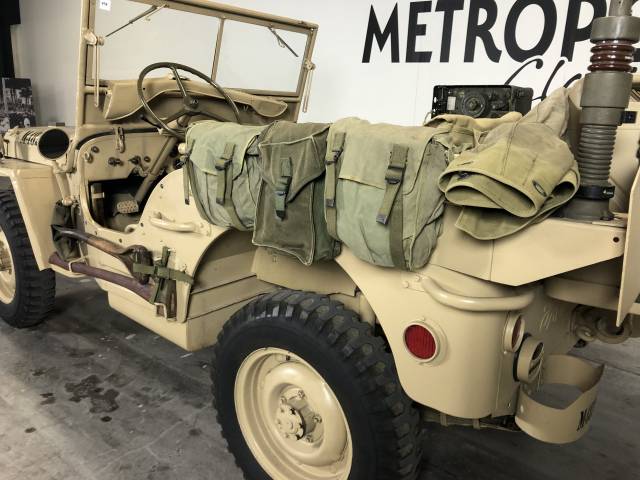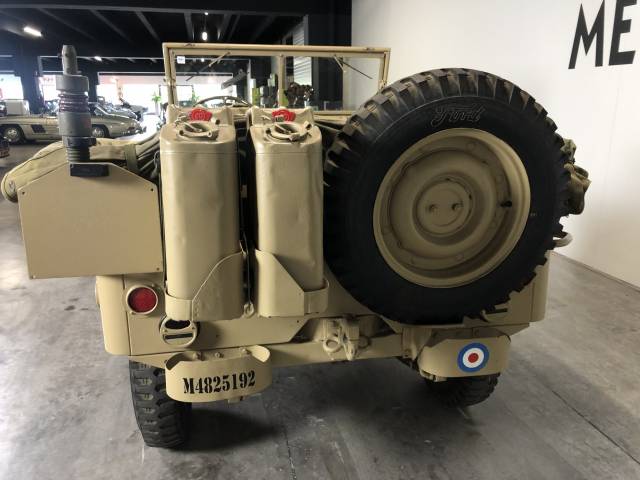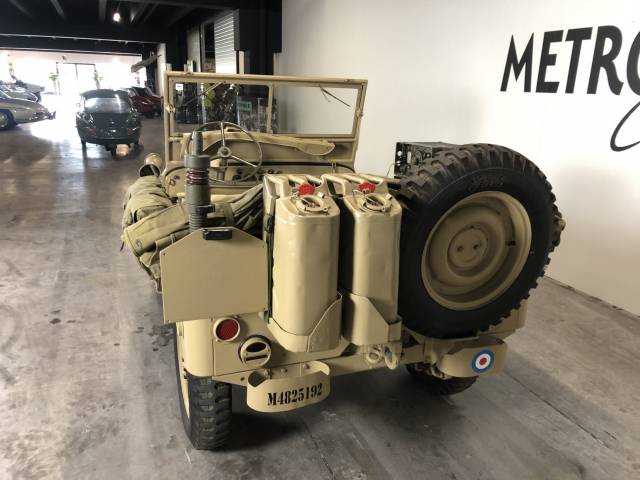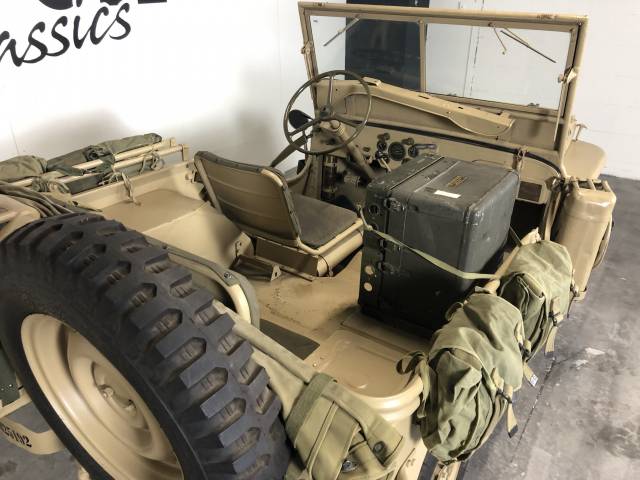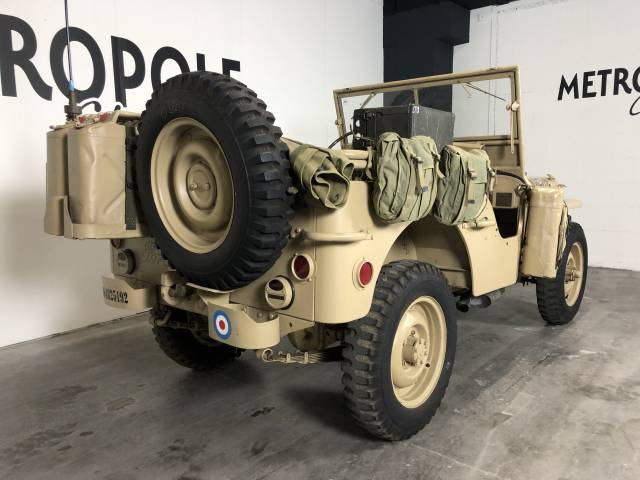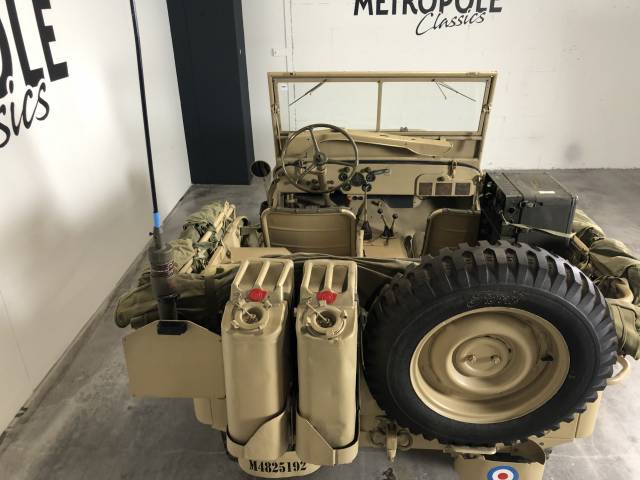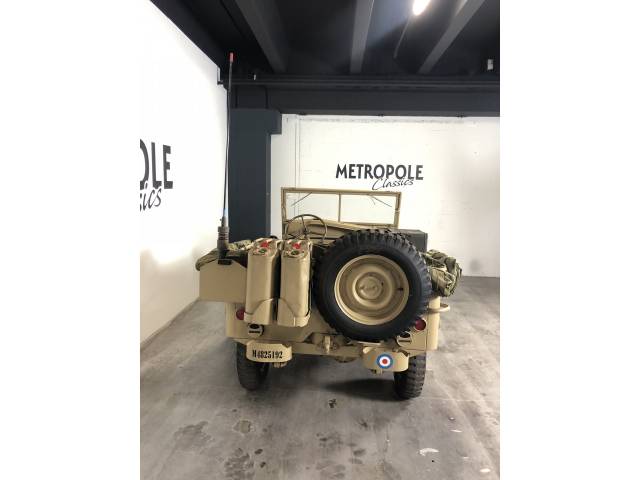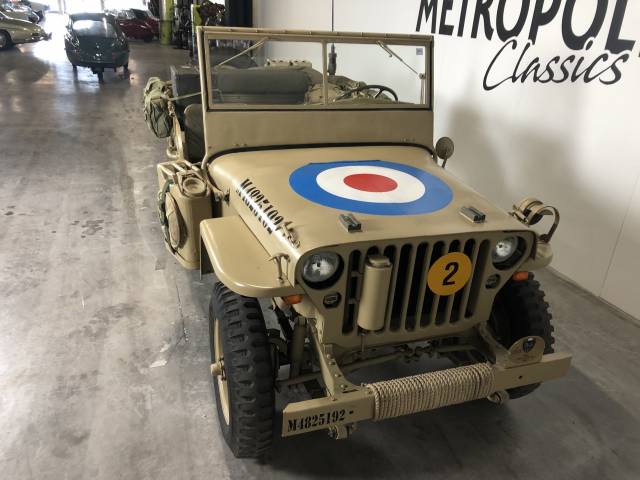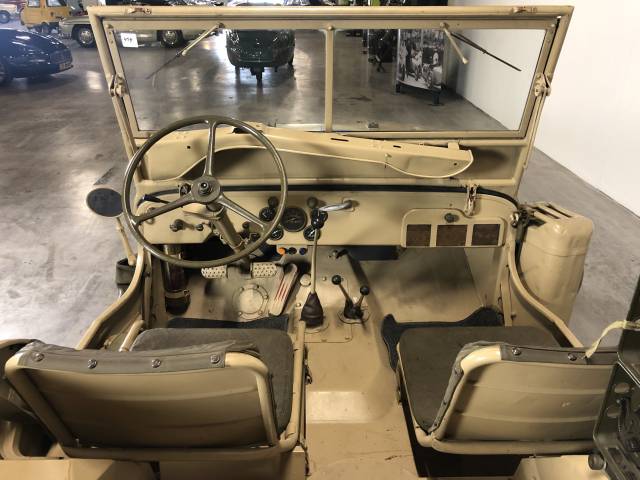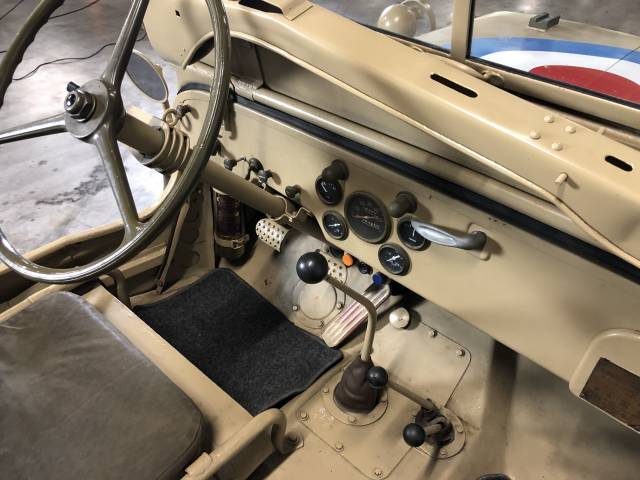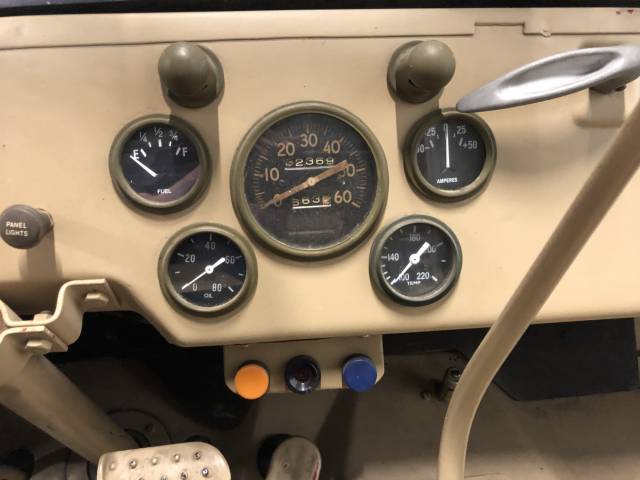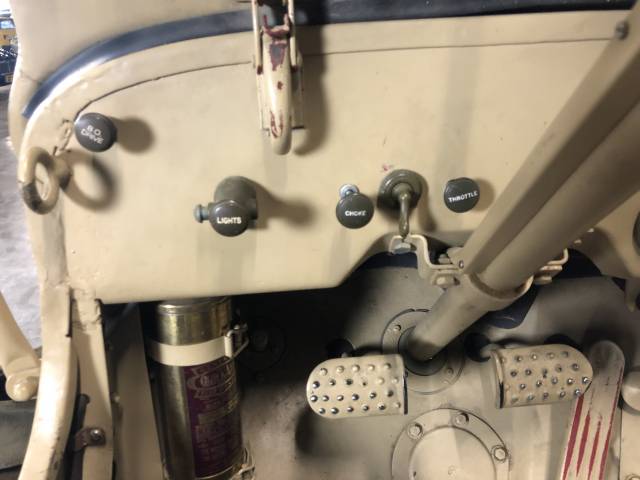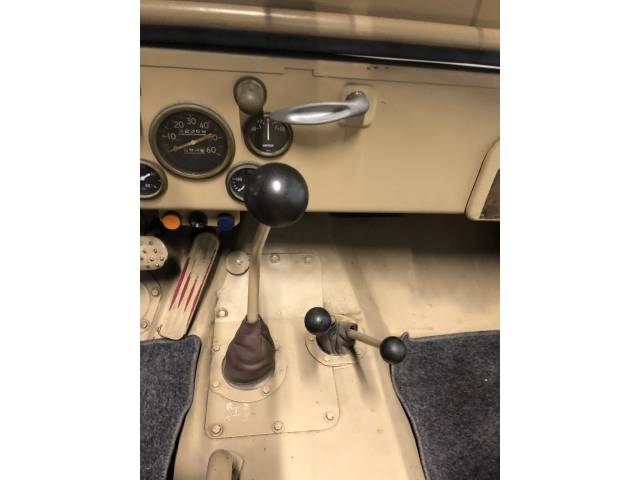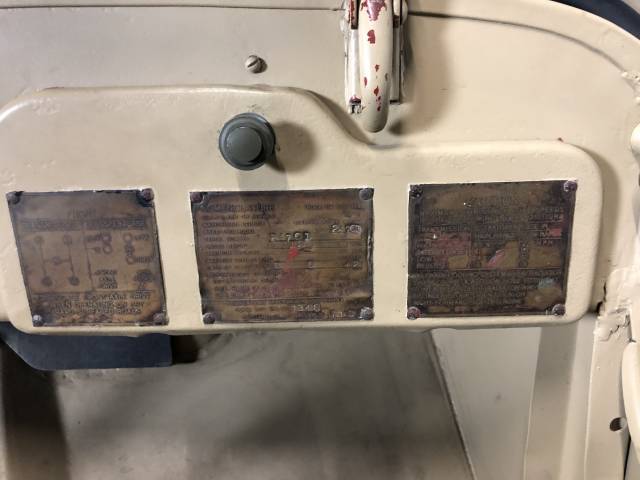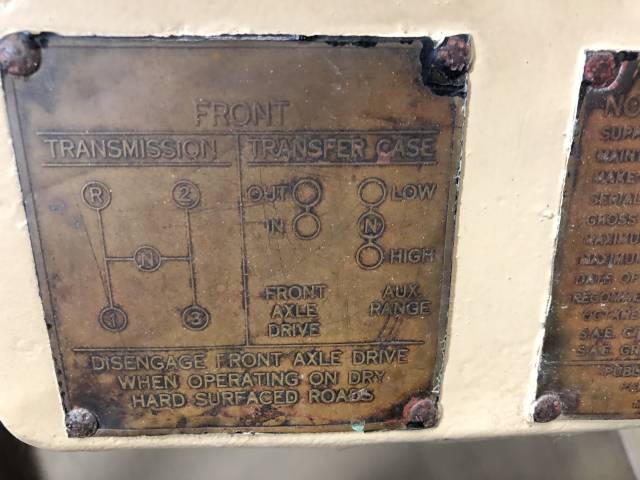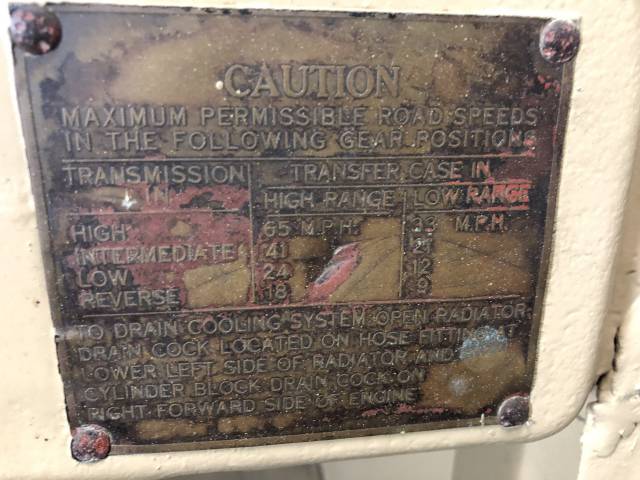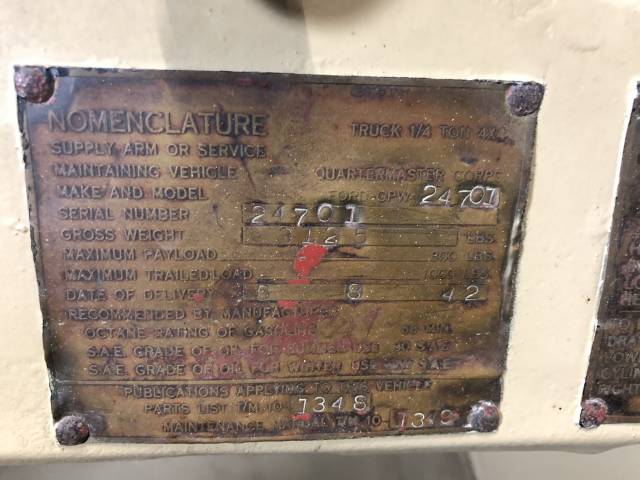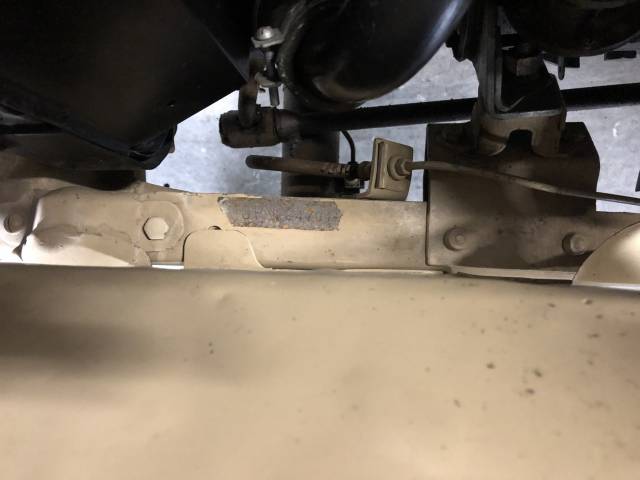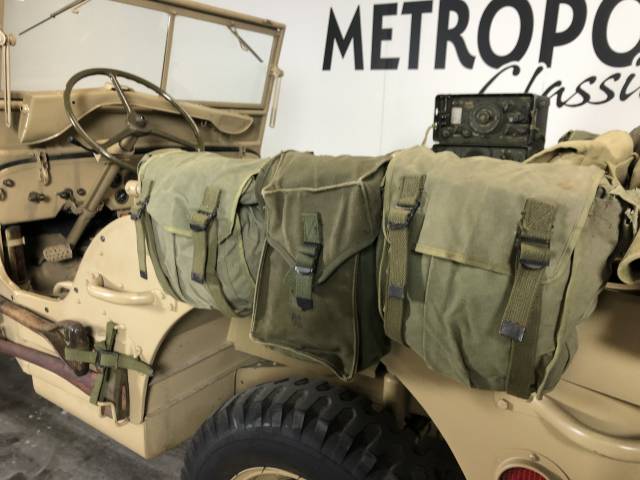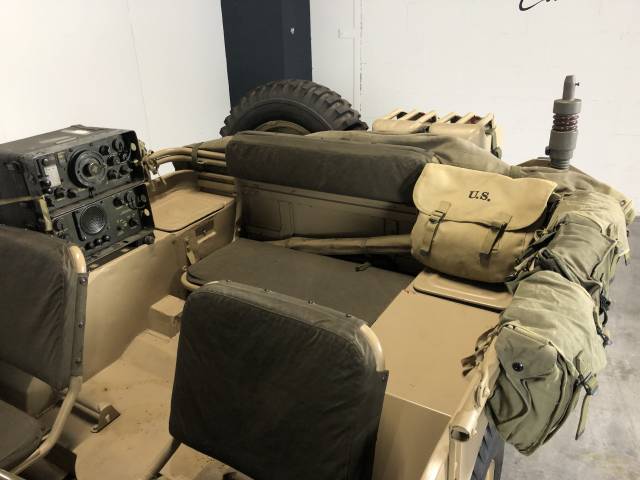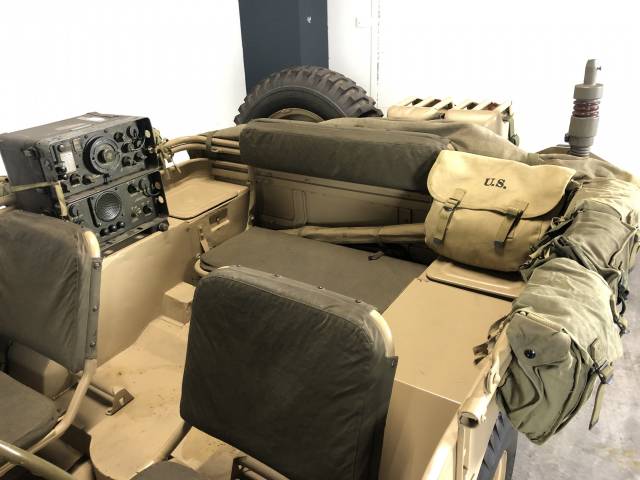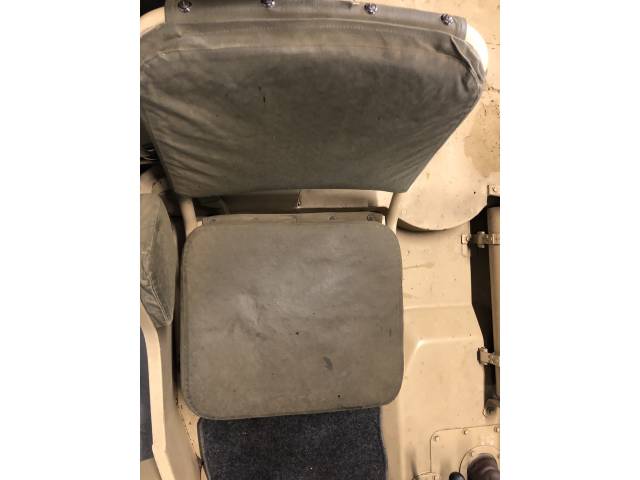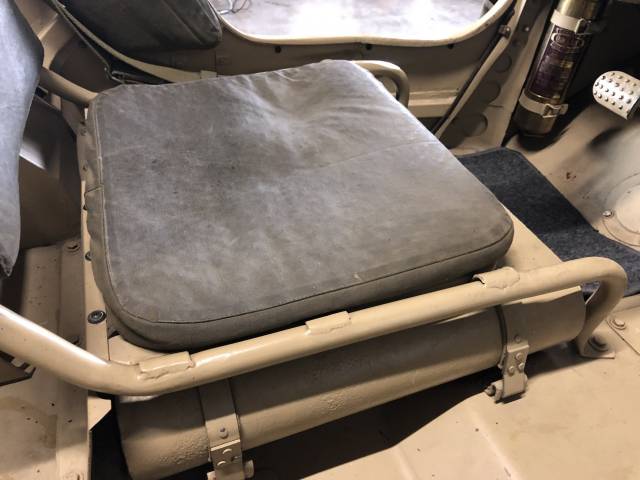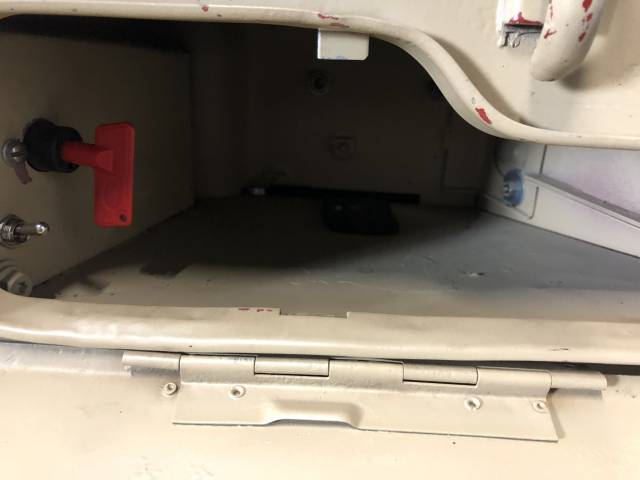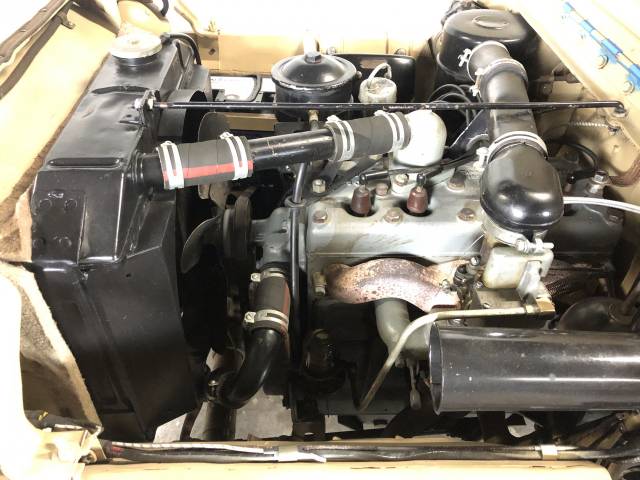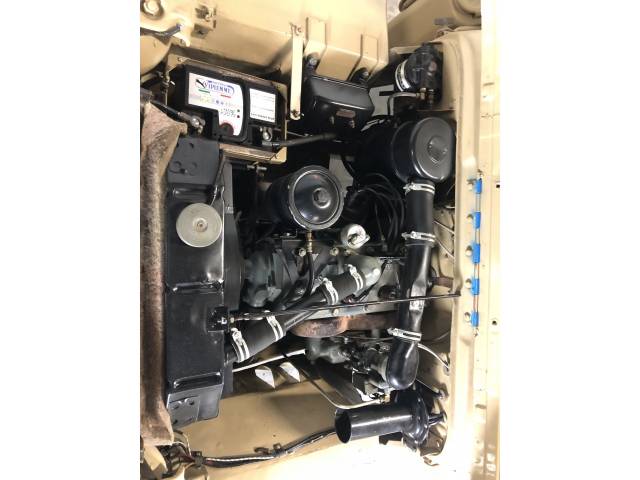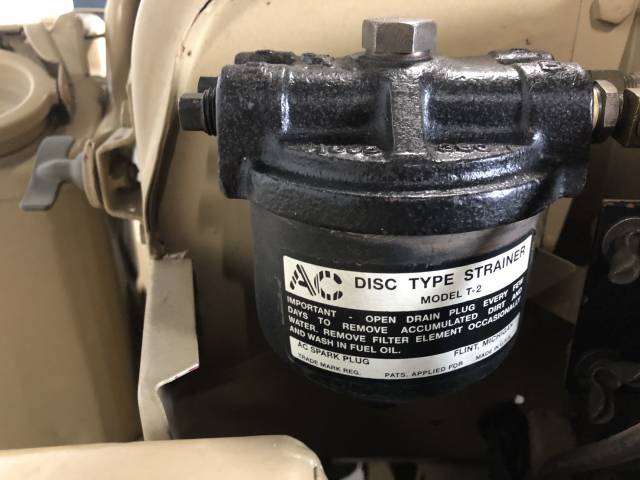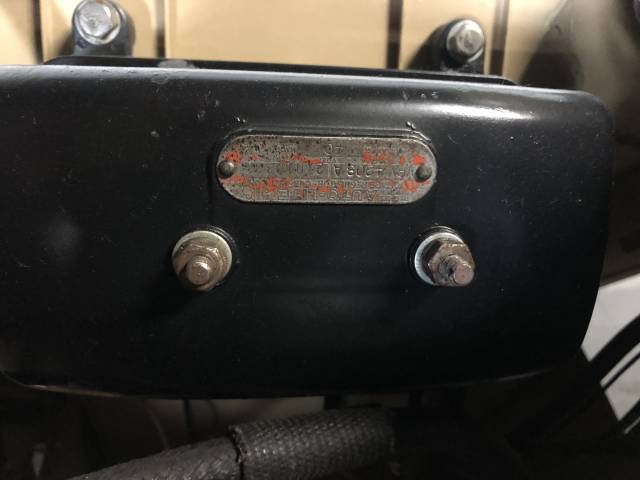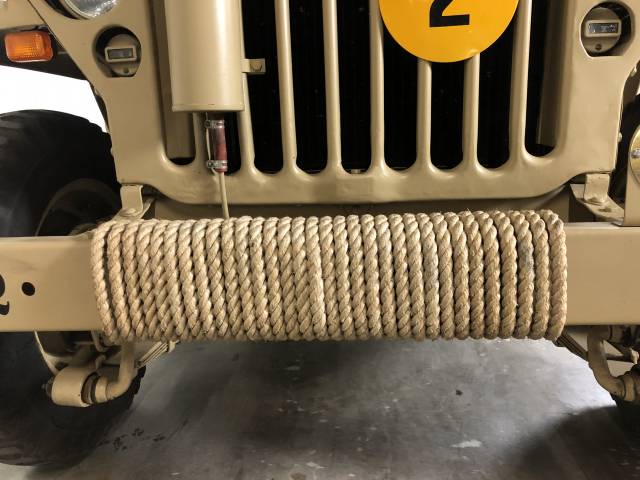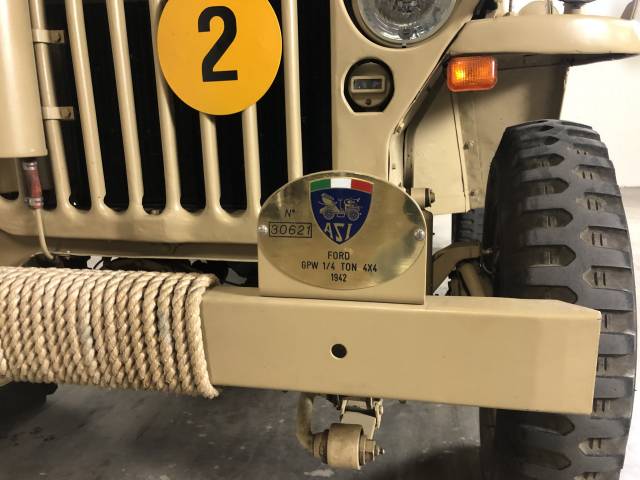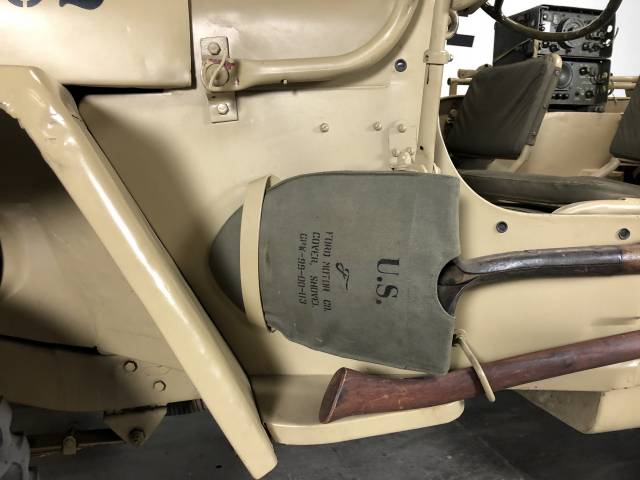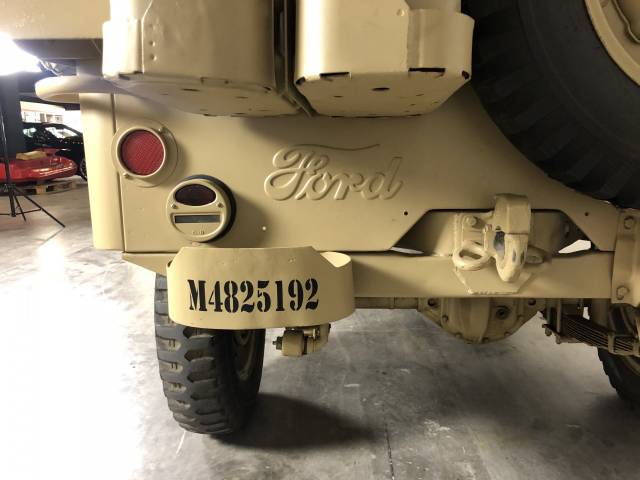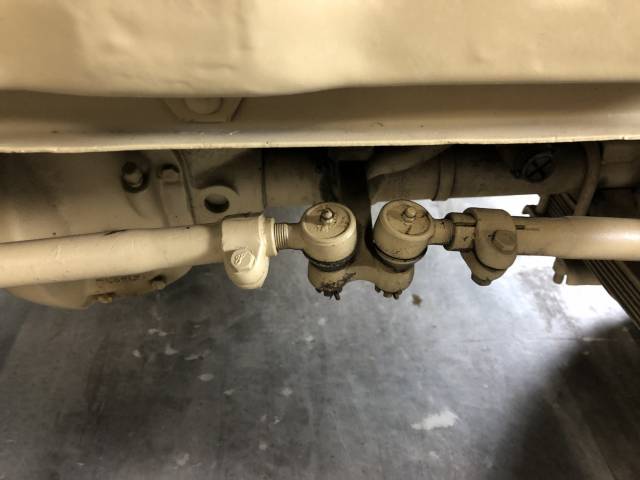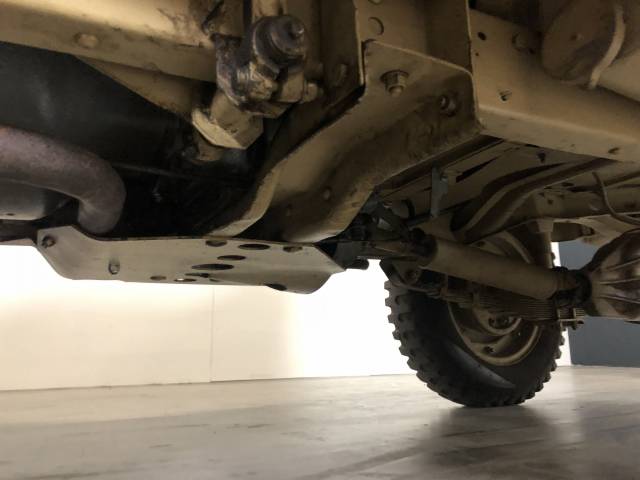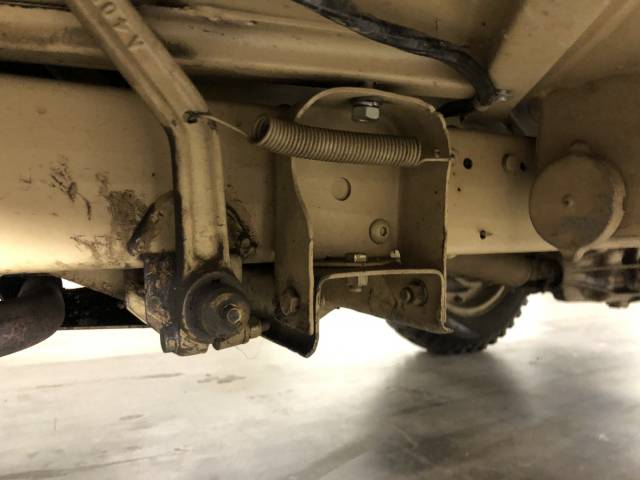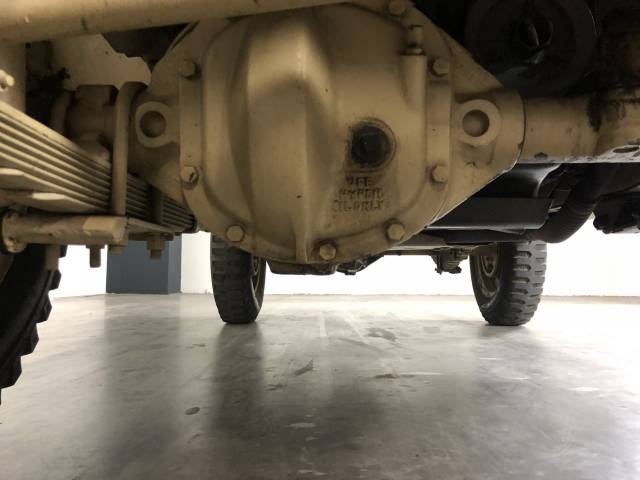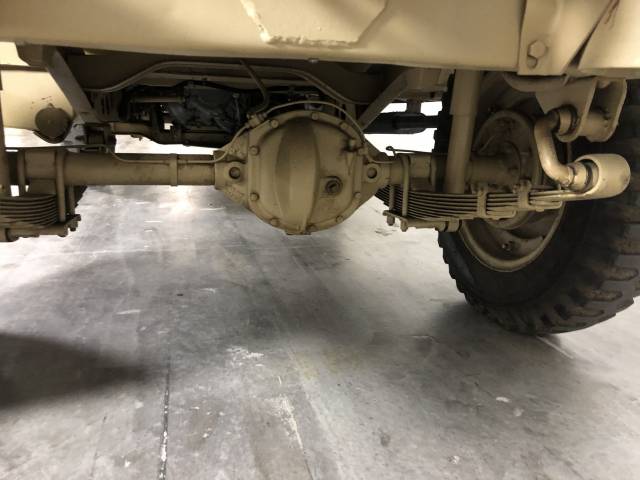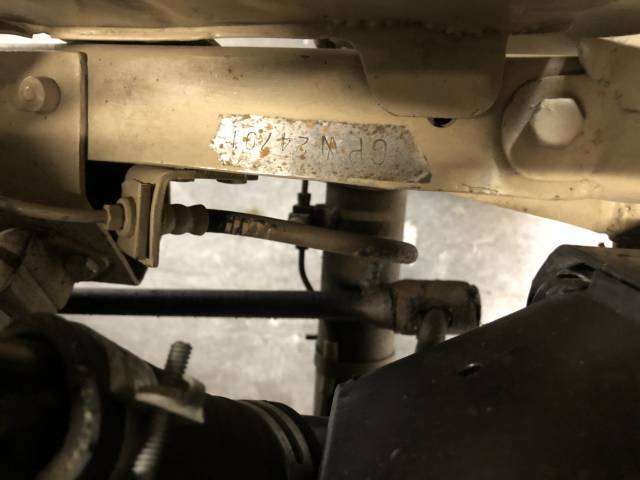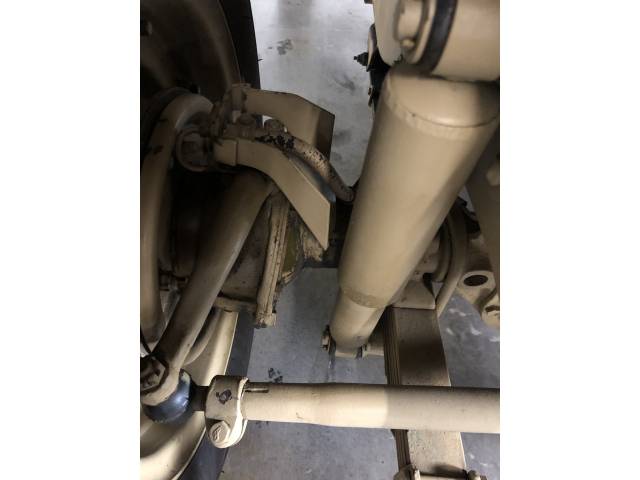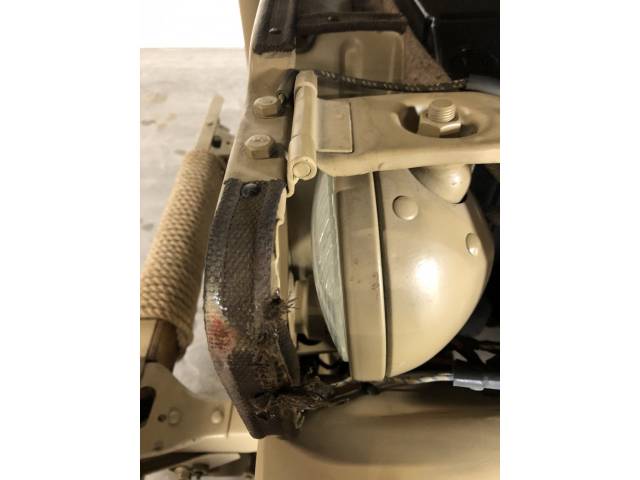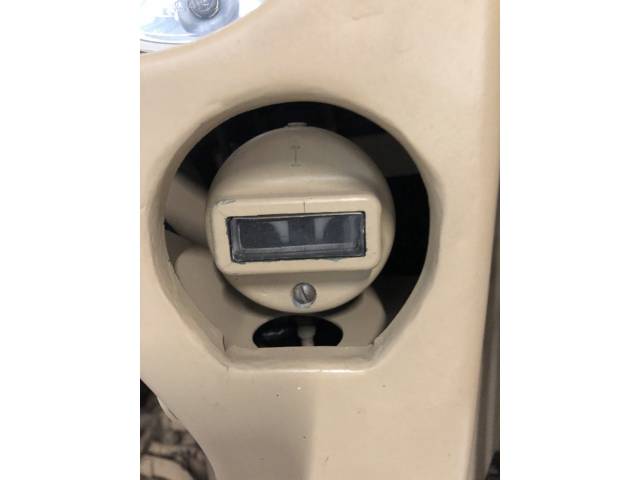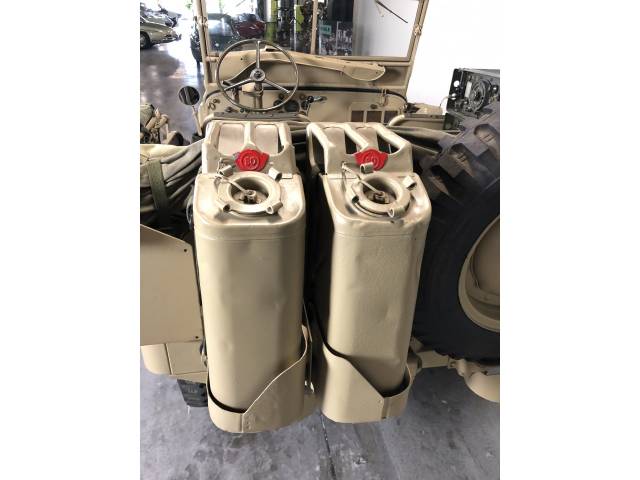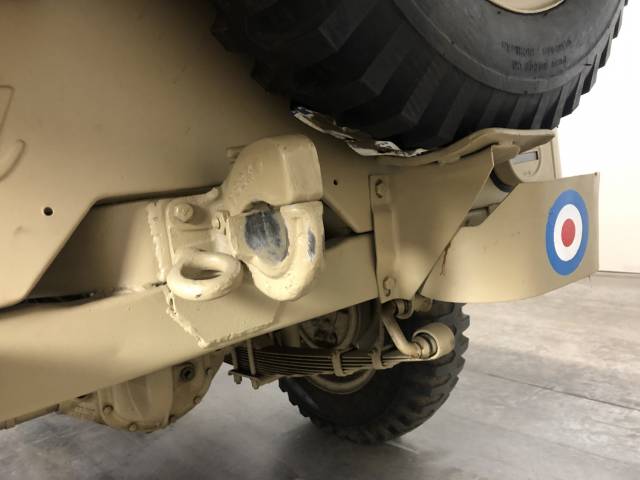 Ford GPW Jeep 1942 WW2 1/4 ton 4x4 M0454
Dealer

away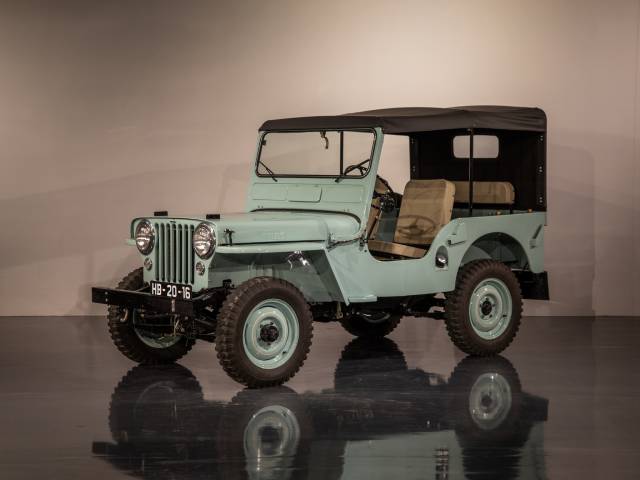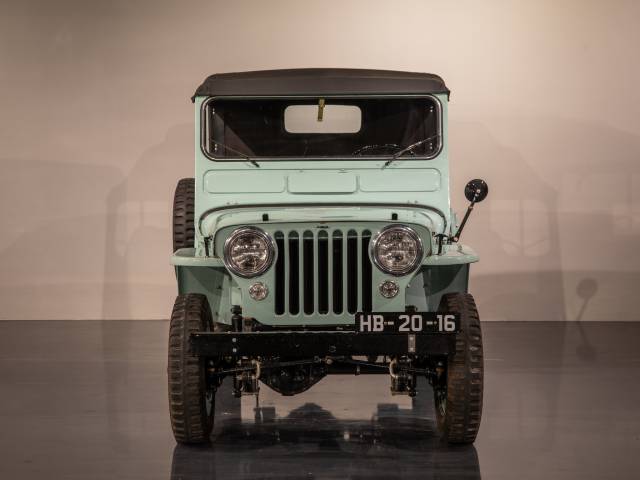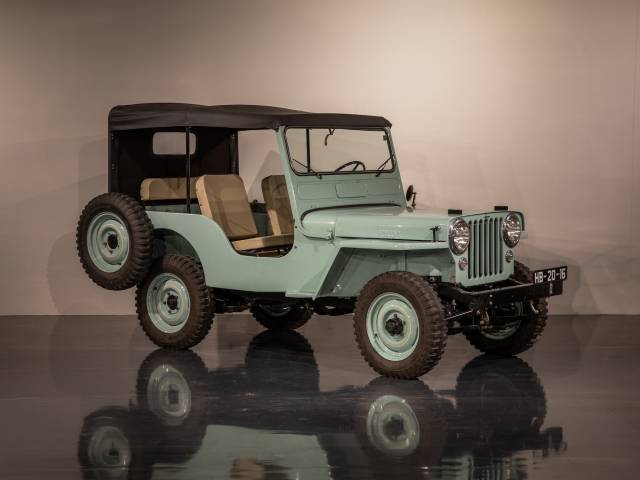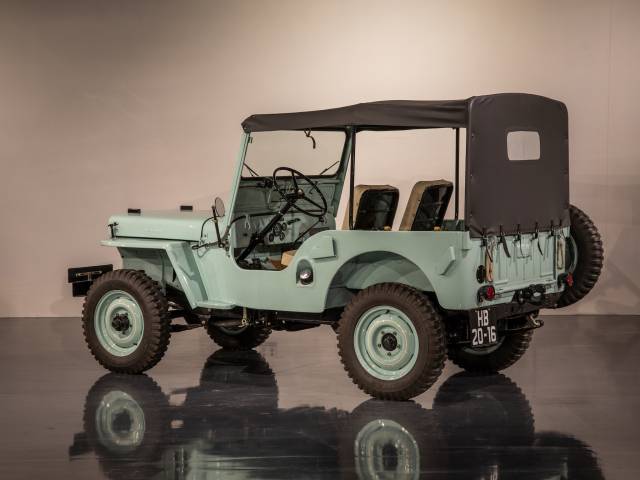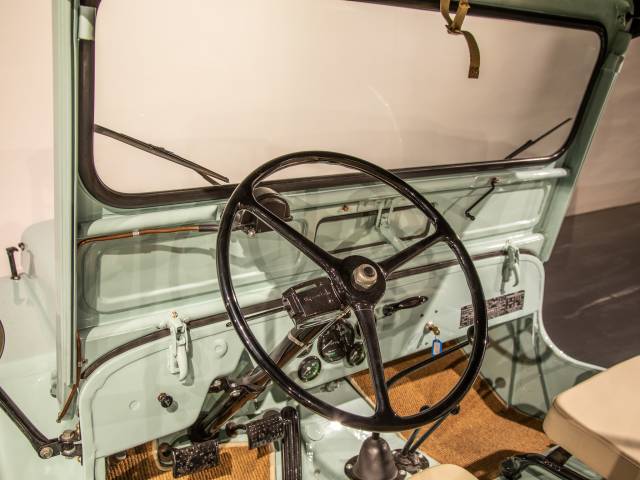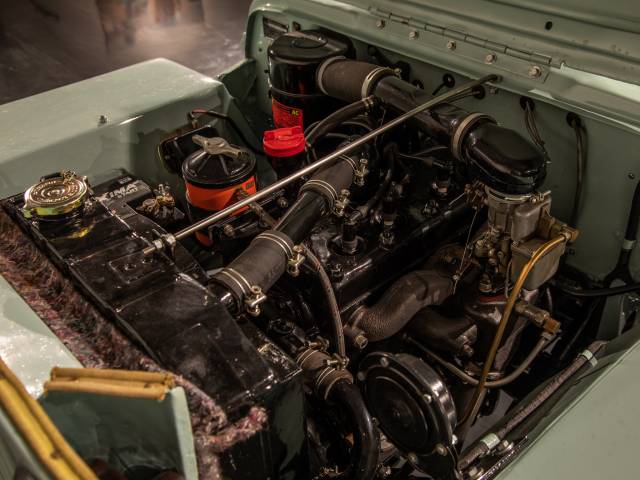 Seltene zivilversion
Dealer

away
Jeep MB
The Willys MB is a four wheel drive vehicle that is usually referred to as a Jeep MB or just Jeep MB. Jeeps went into production as utility vehicles from 1941 to 1945. Post-war production evolved these versatile automobiles into the civilian Jeep CJs and was the inspiration behind the birth of four-wheel drive cars built for recreation and military purposes for generations.
The history of the Willys MB
The Willys MB was changed into the term 'Jeep' by mechanics who worked for the army. This was the name that they gave to any untested or untried vehicle. The Jeep MB was also utilised for a variety of heavier equipment. For example, the Jeep MB in the armour sector was usually referred to as a half or three-quarter ton truck. The quarter ton truck was nicknamed the 'peep'.
The original Jeep MB that was produced by Willys had a 'slat' radiator grille that was made from welded flat iron. This was put on the original 25,000 Jeep MBs. The more recognisable steel grille with a vertical slot was designed by Ford. A lot of other design features that were suggested by Ford were implemented by Willys. These were put on the original World War II Jeep MB, by 1942. The Jeep MB was used by many countries during the war, and these included the US, UK, the Soviet Union and Canada.
The post-war Jeep MB
After the war, Willys began to sell the 4WD Jeep MB to the general public by manufacturing civilian versions. The original Jeep MB CJs were not very different from the military versions except for a few alterations to install civilian lights and vacuum-powered windscreen wipers. Other differences included a choice of colours, chrome trim and more comfortable seats. The T-90 transmission was used as a more efficient replacement for the original Willys MB T94 system.
Willys still kept up a steady supply of Jeep MBs to the US military and many other allied nations in the post-war world.
In 1991, the Jeep MB produced by Willys-Overland was officially designated by the Us Society of Mechanical Engineers, as a 'Historic Mechanical Engineering Landmark.'
There have been a number of Jeep MB conversions. In the Philippines, many Jeep MBs were converted and sold to the local population as a way of solving transportation difficulties. These vehicles became legendary as a terrific way to re-establish cheap and efficient public transport in a world that was emerging from the ravages of war.