Rolls-Royce Phantom Classic Cars for Sale
75 Offers for Rolls-Royce Phantom found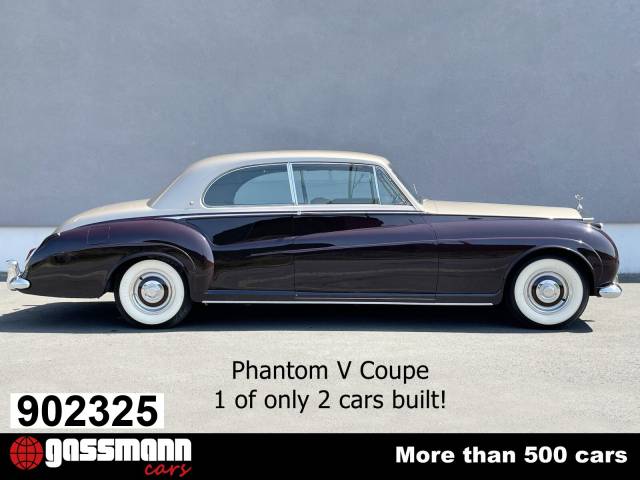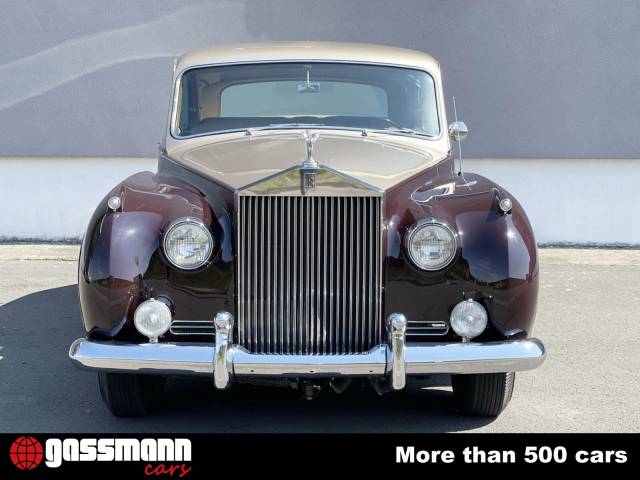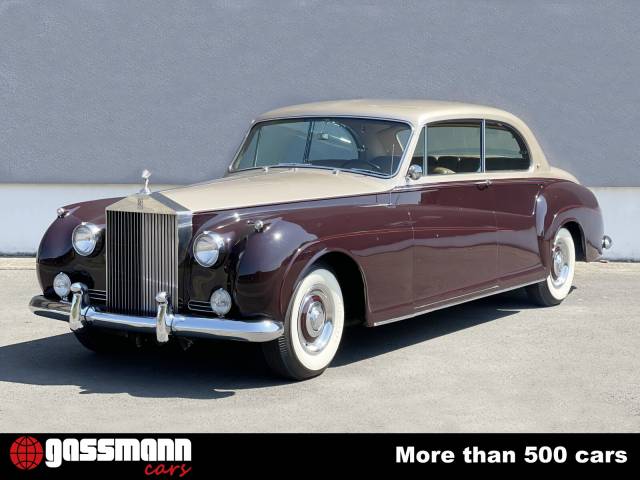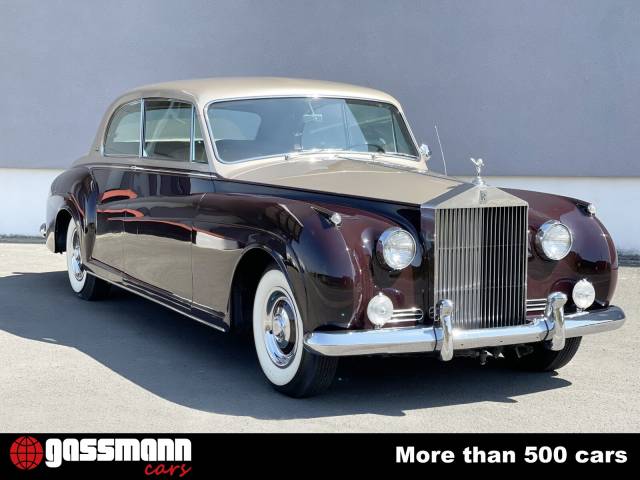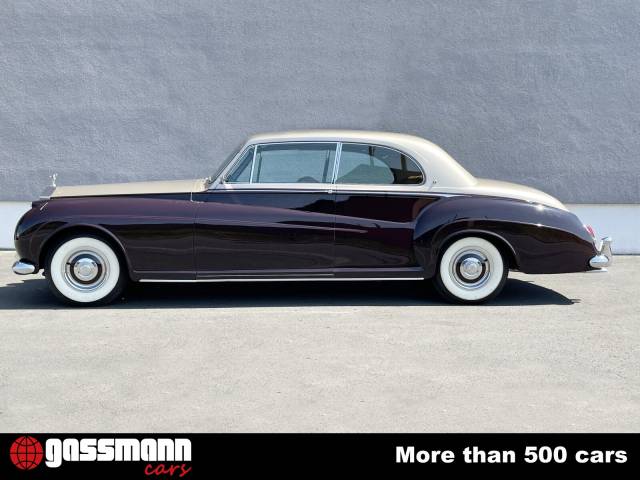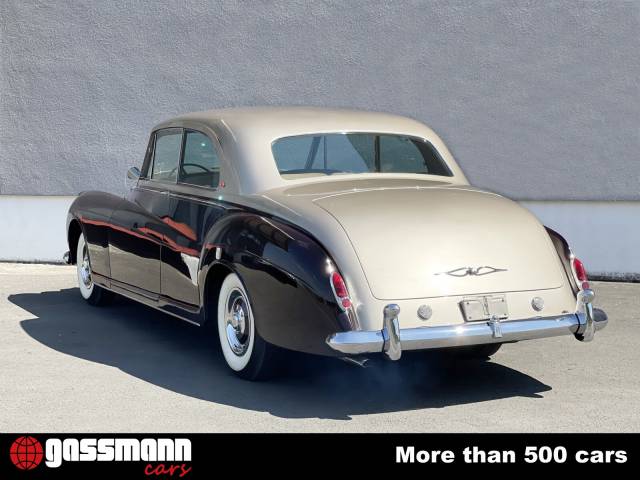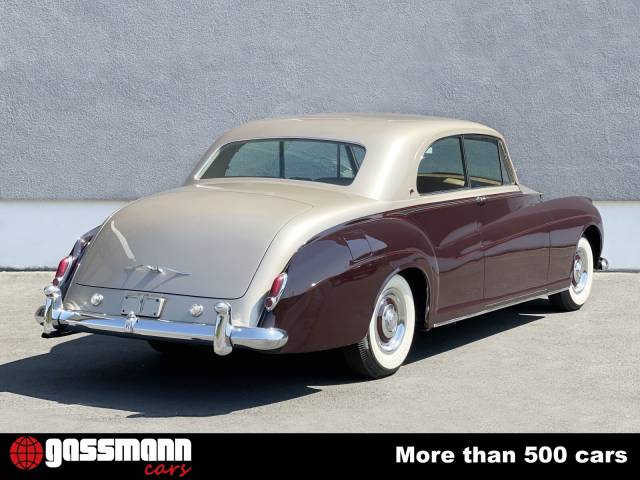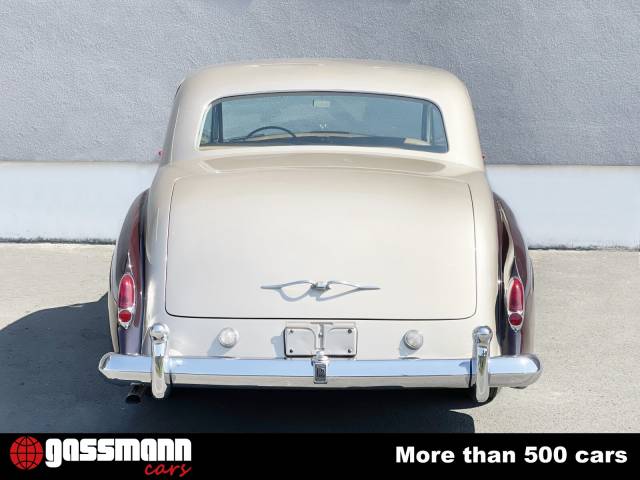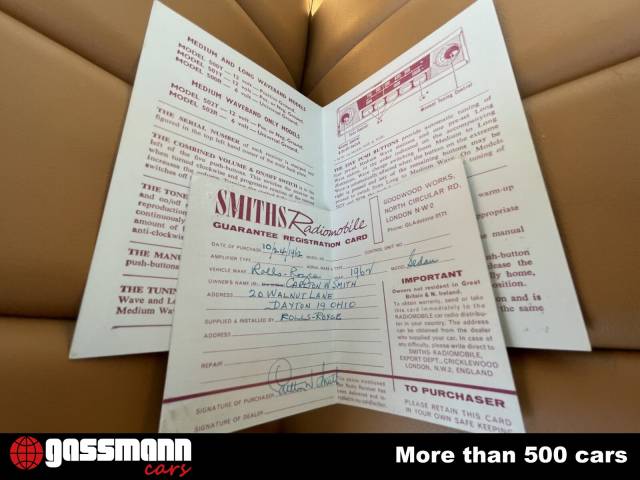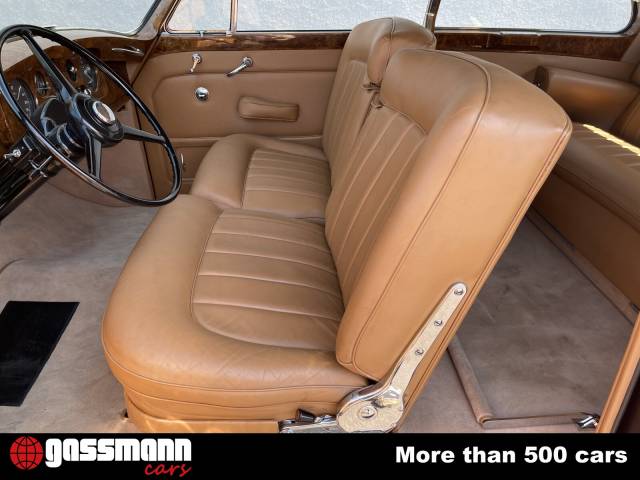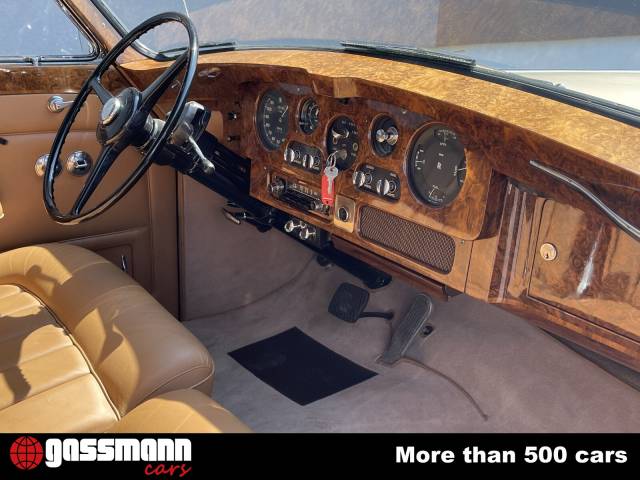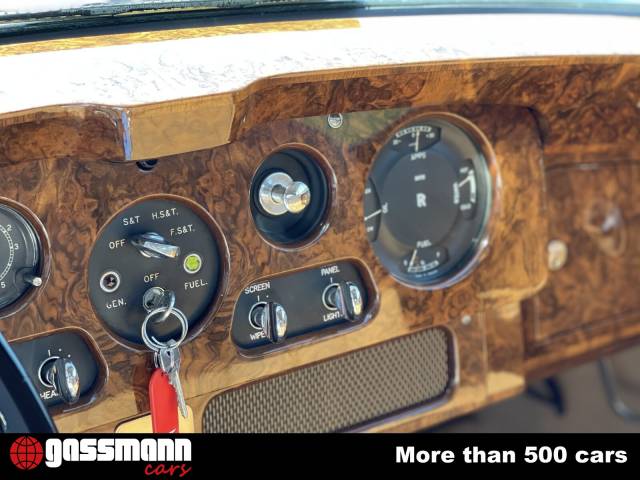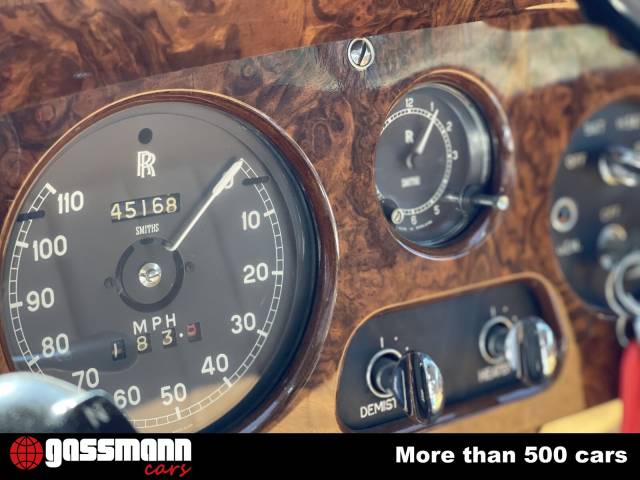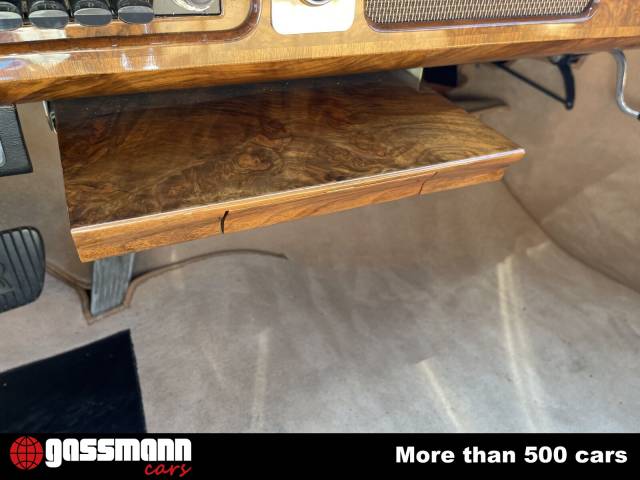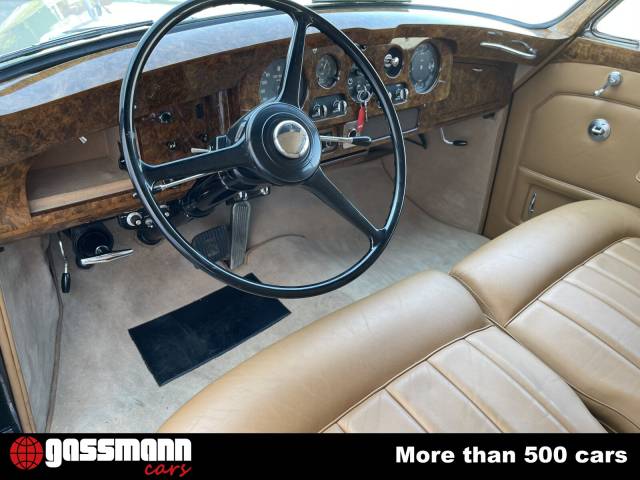 Phantom V Saloon Coupe, by James Young Matching
Dealer

away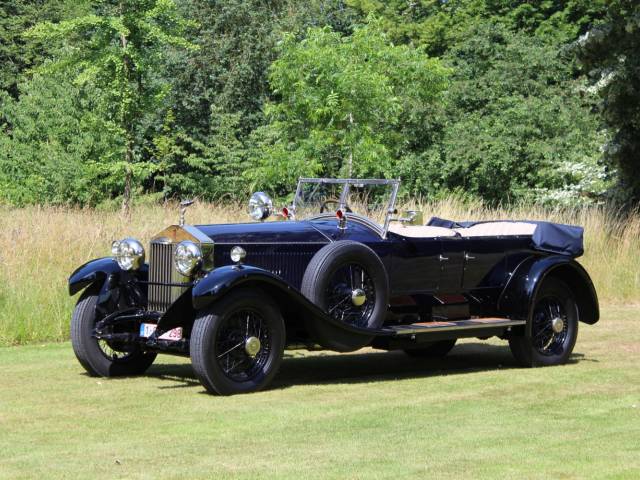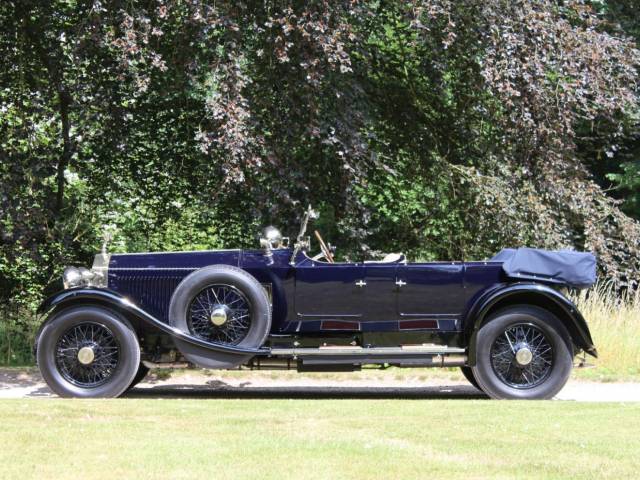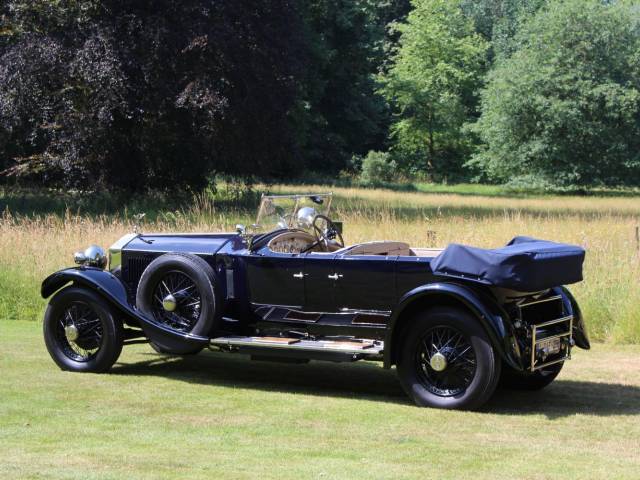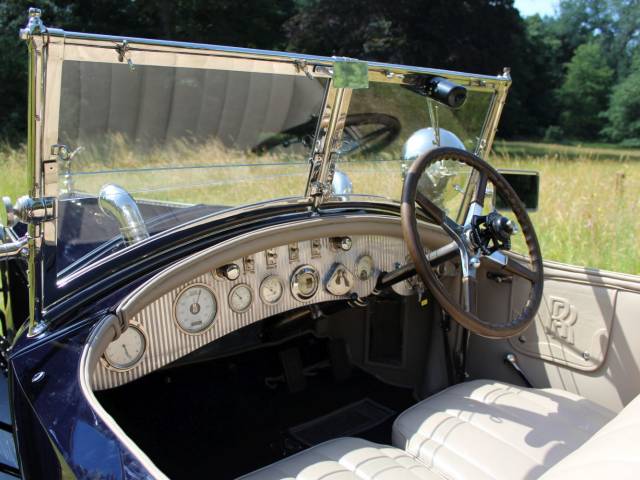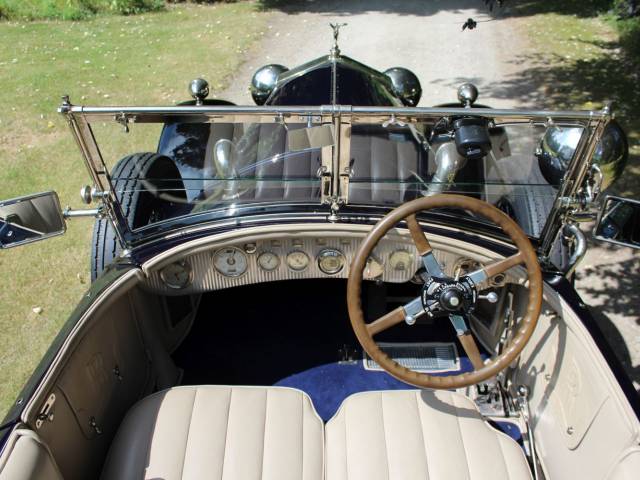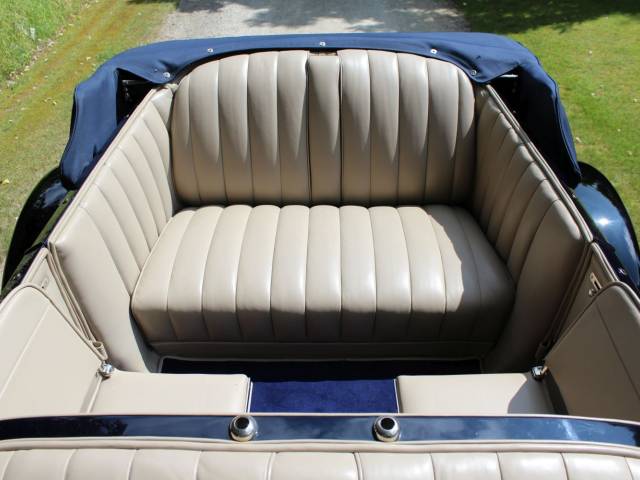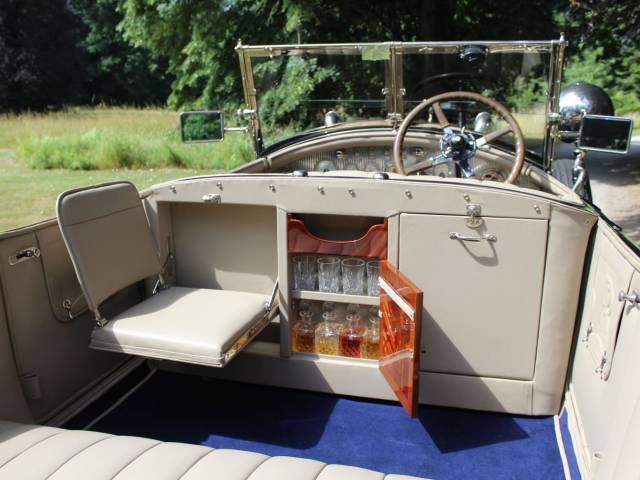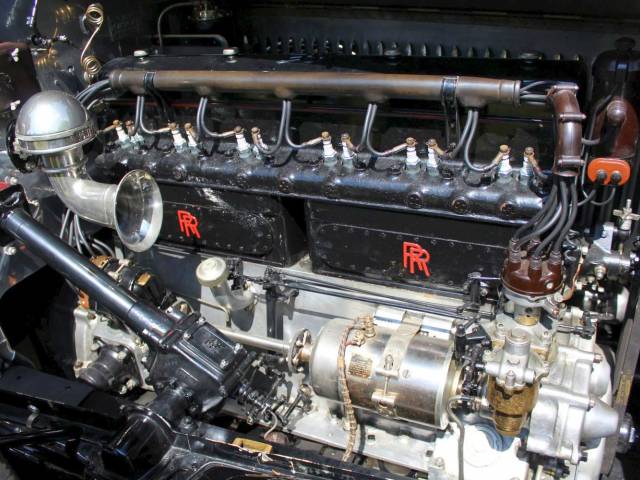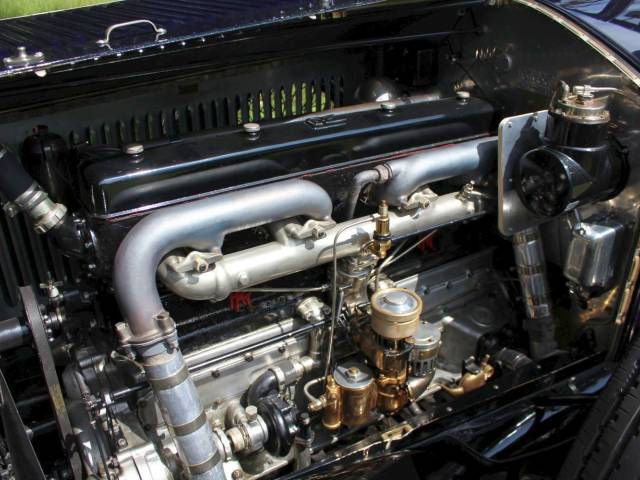 Rolls-Royce Phantom I Tourer by Hooper 'Ex-Maharaja'
Dealer

away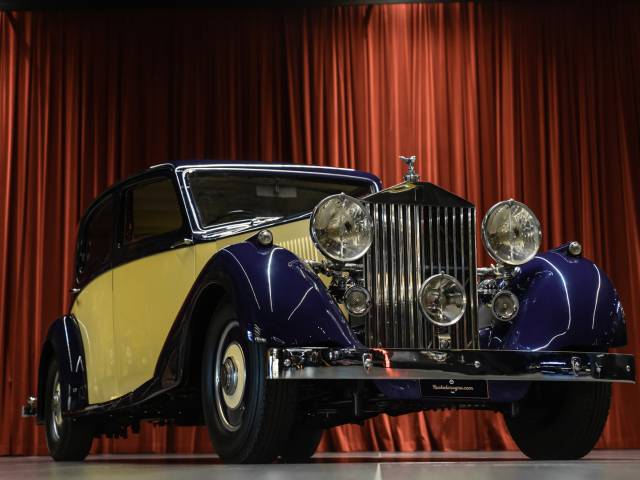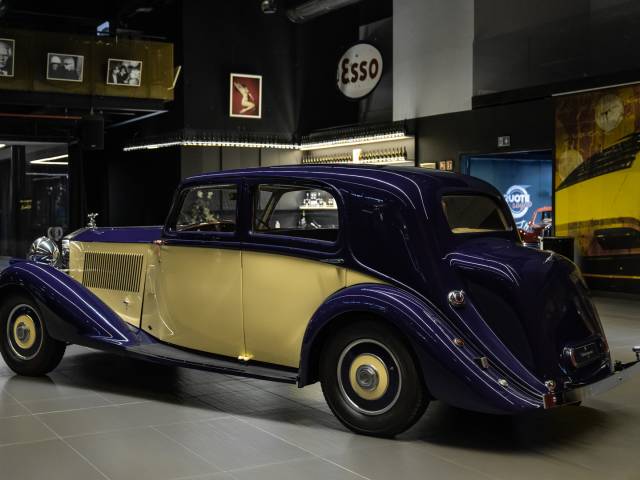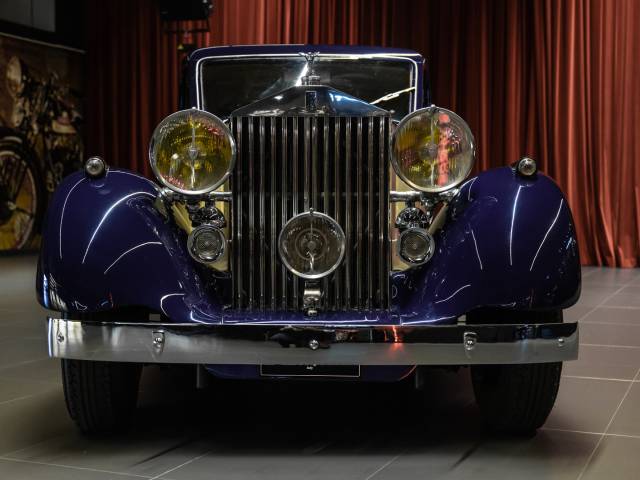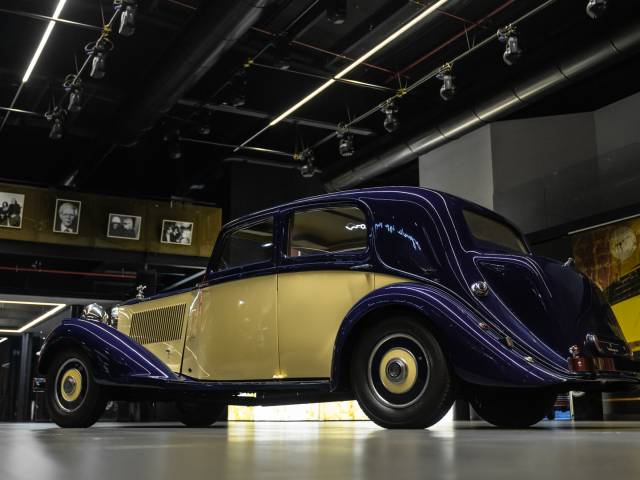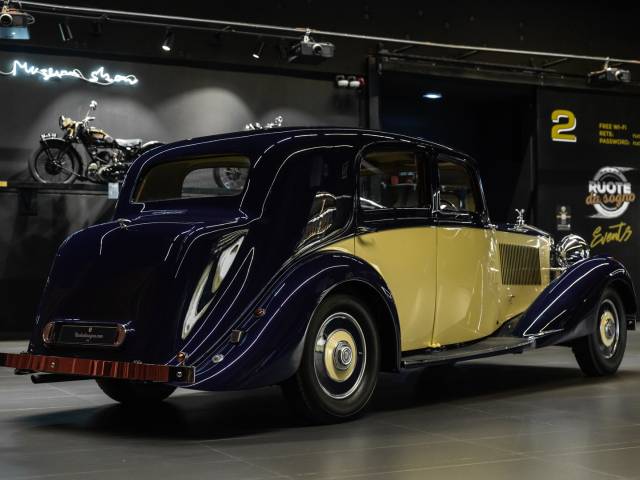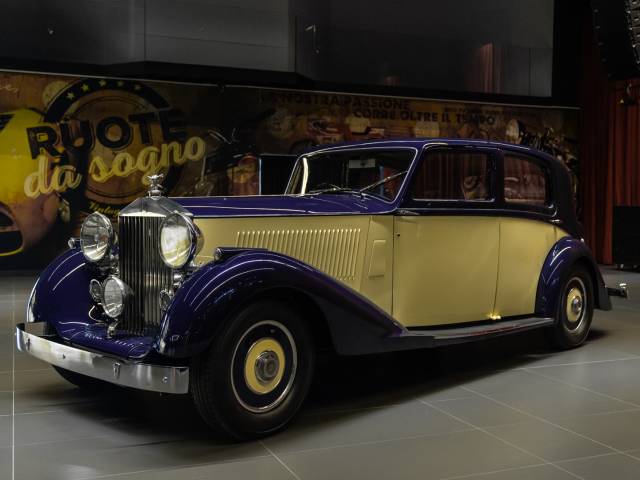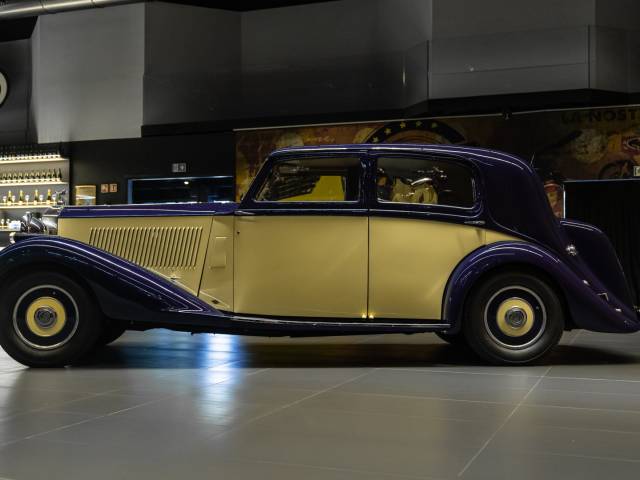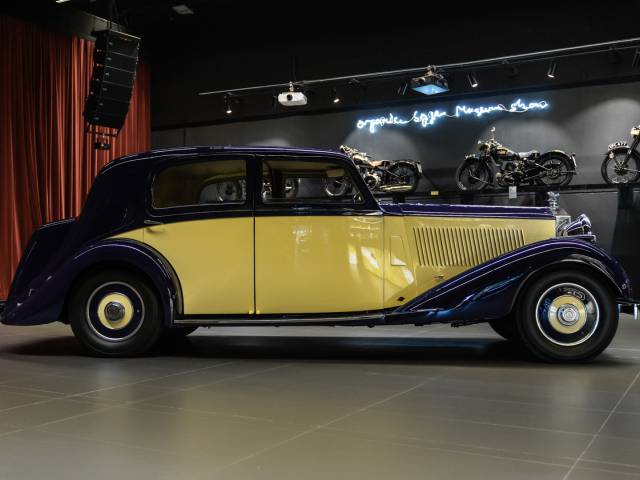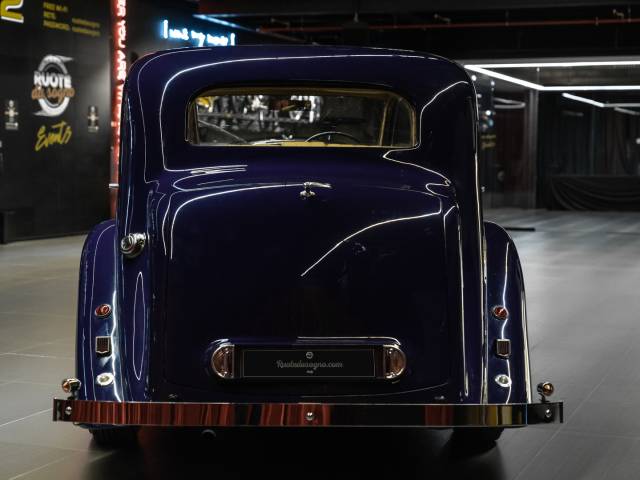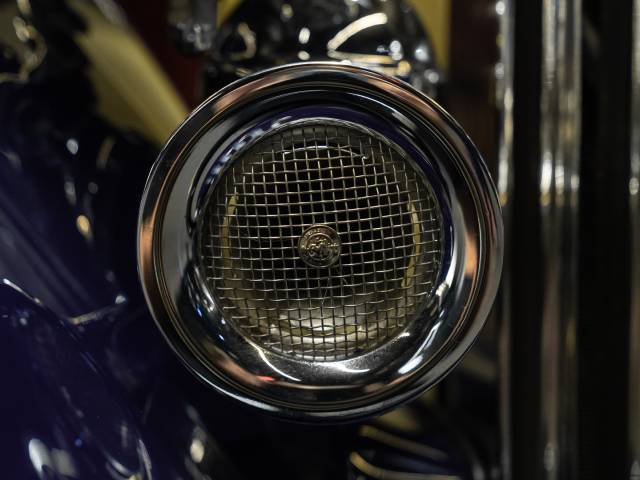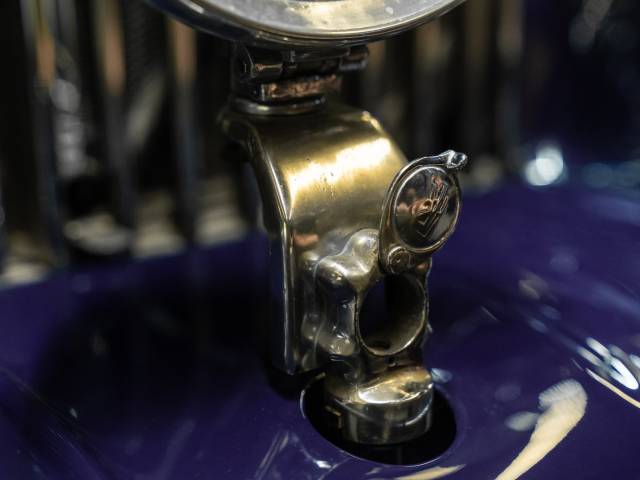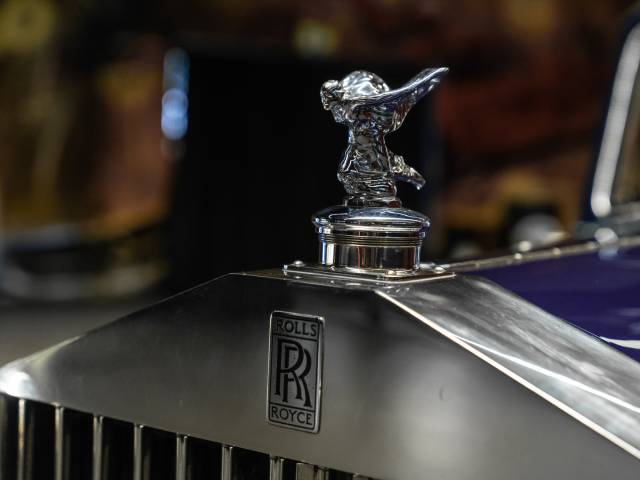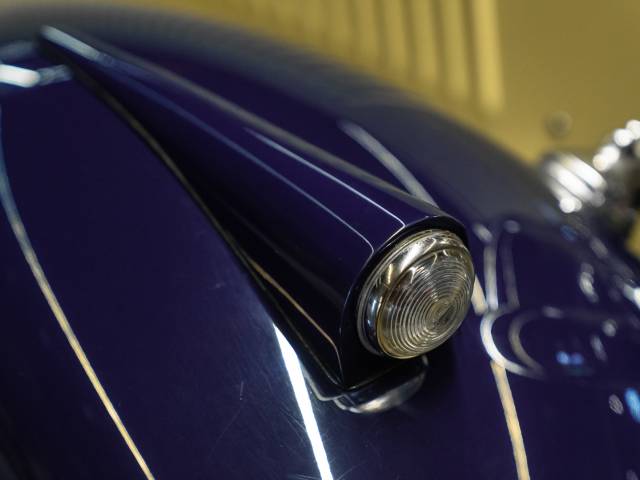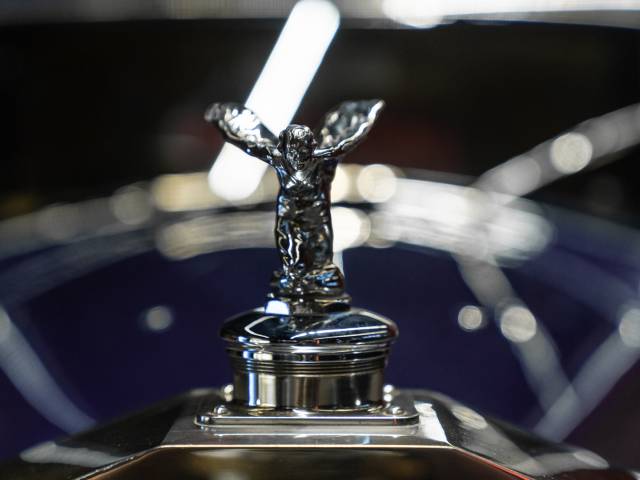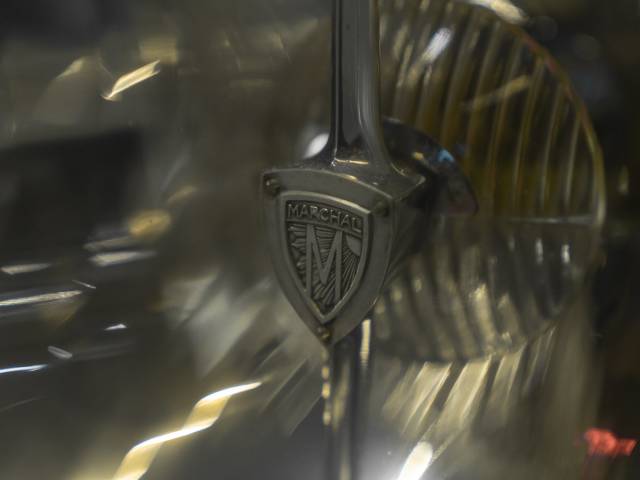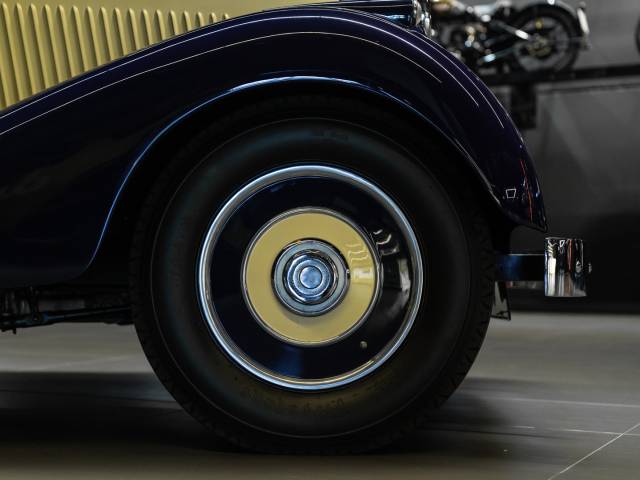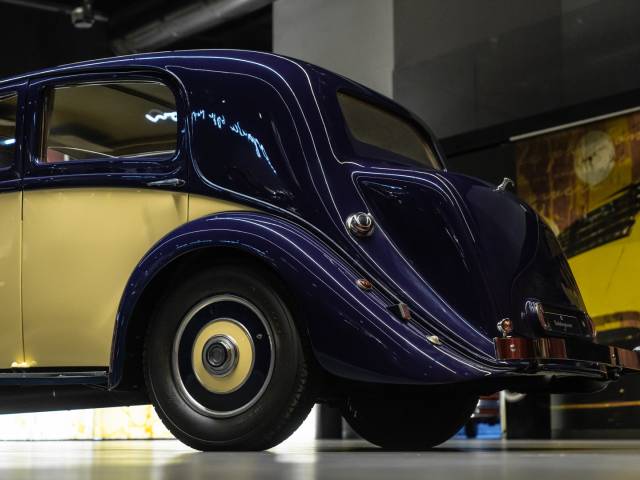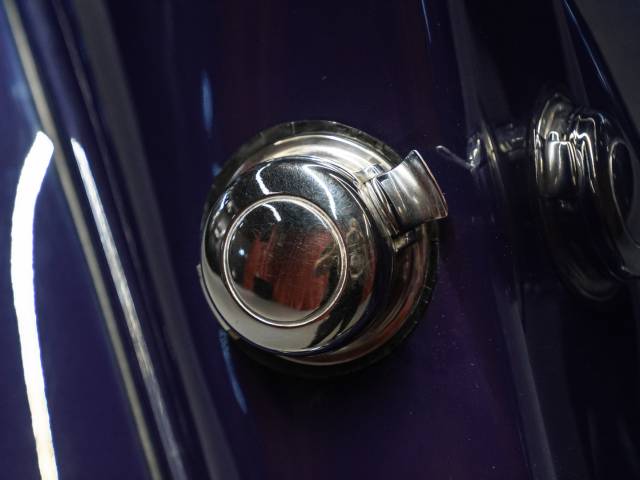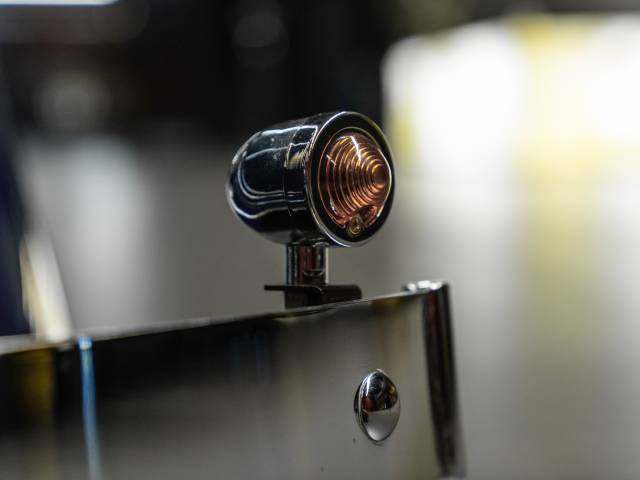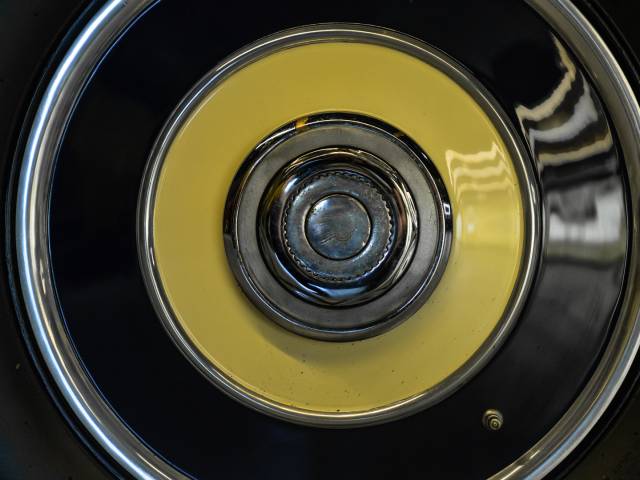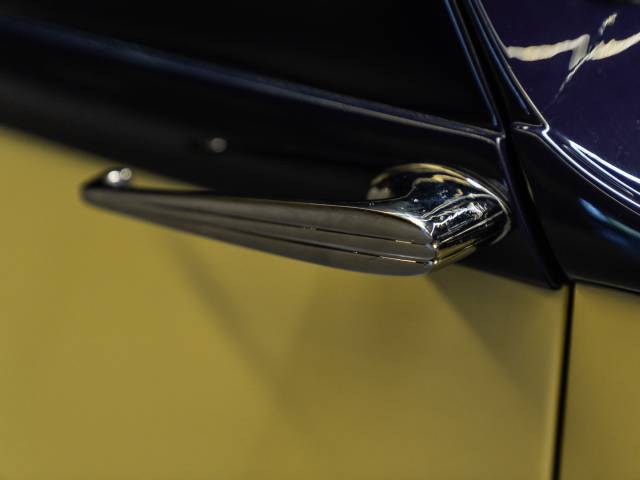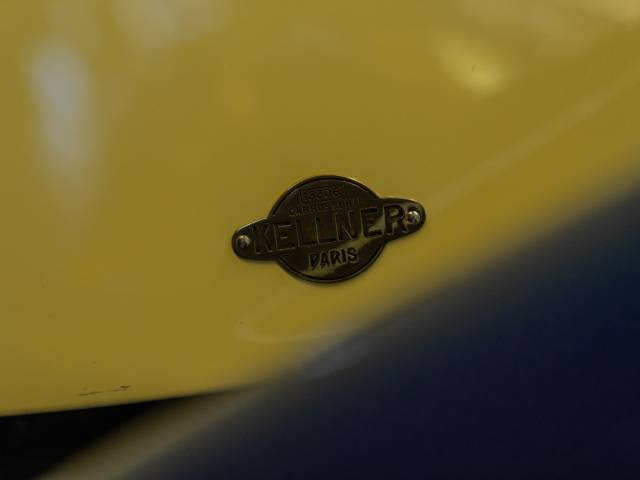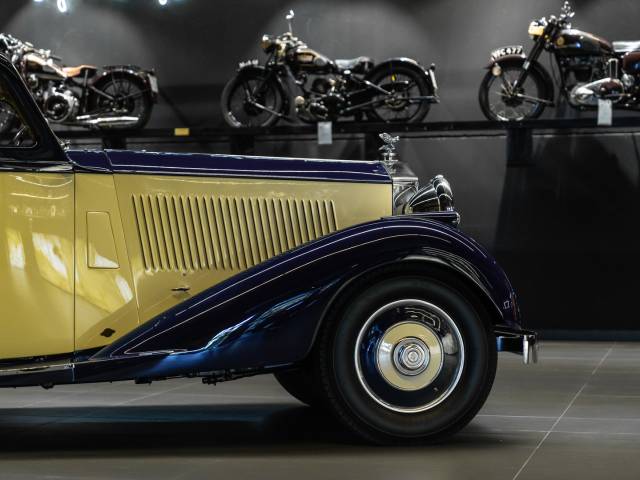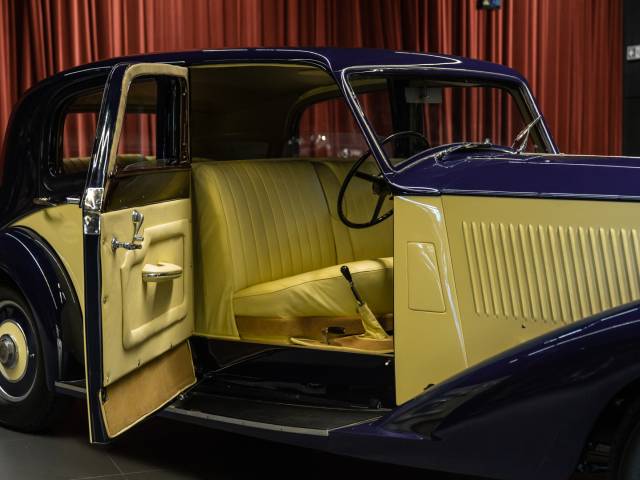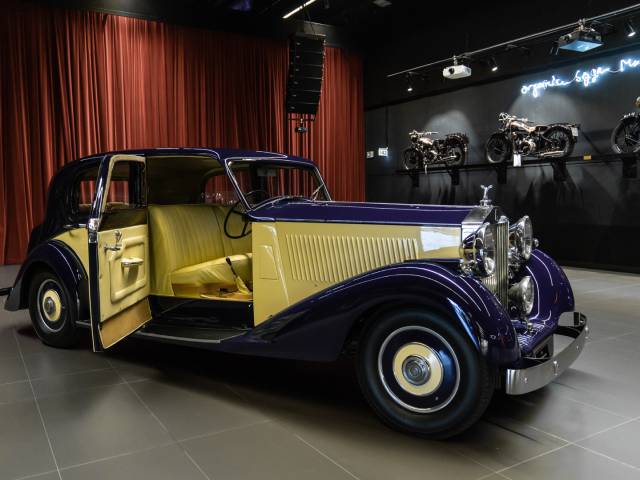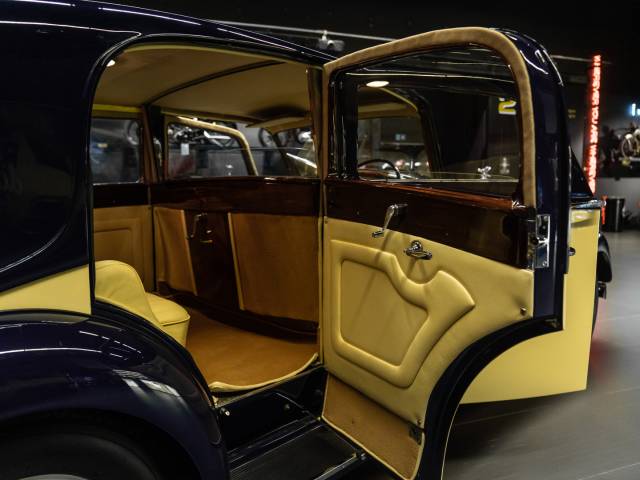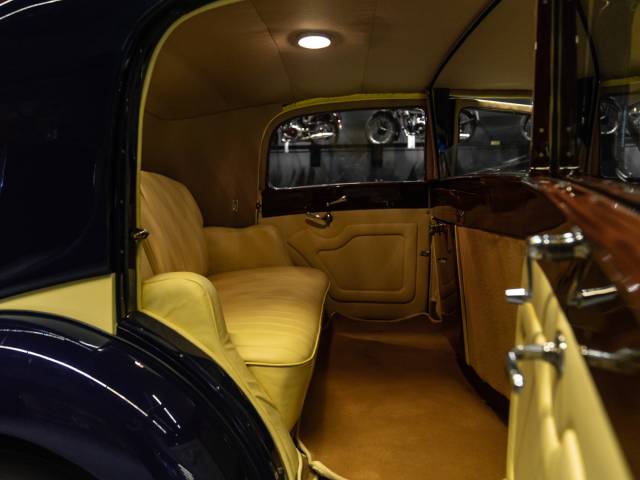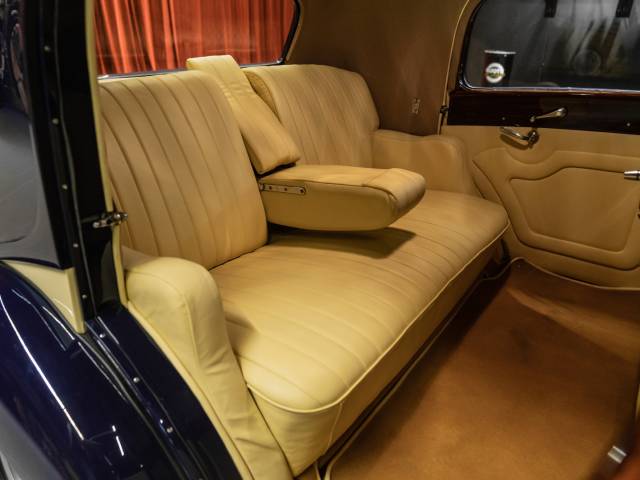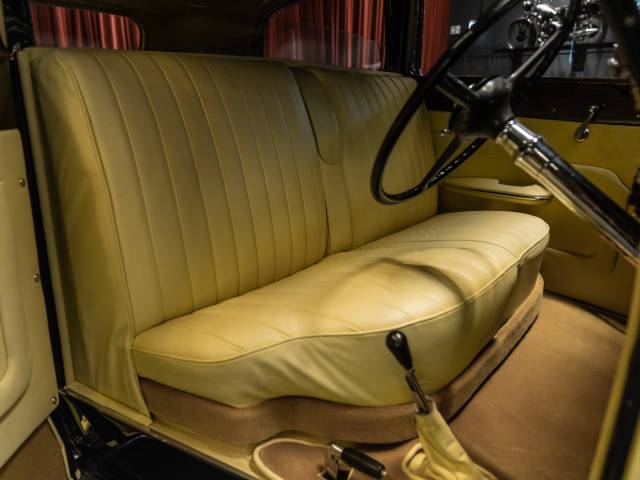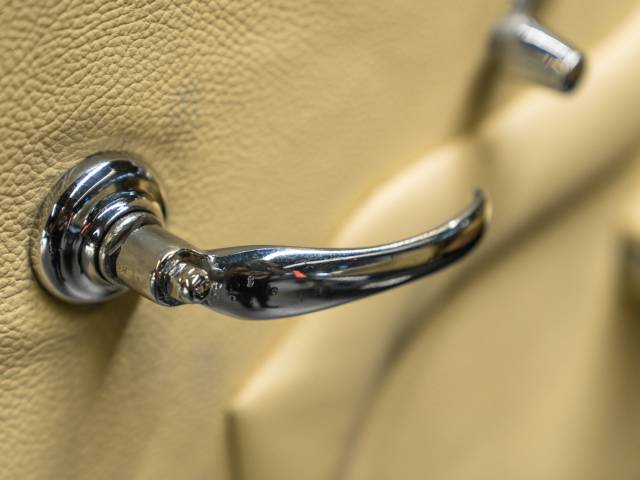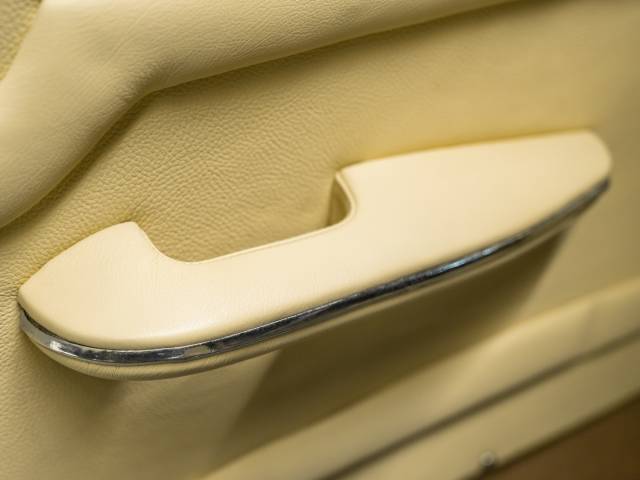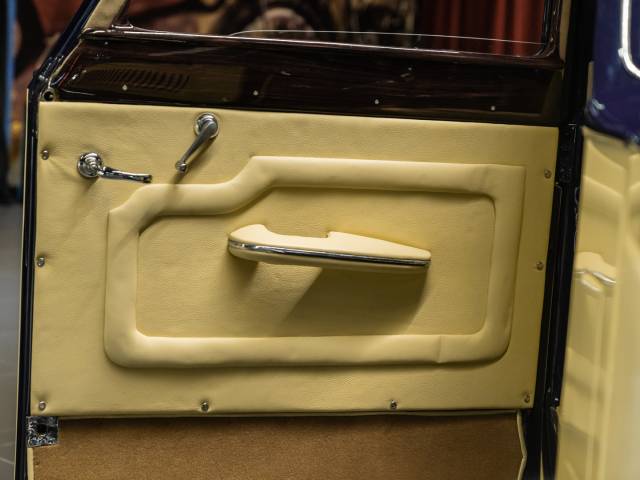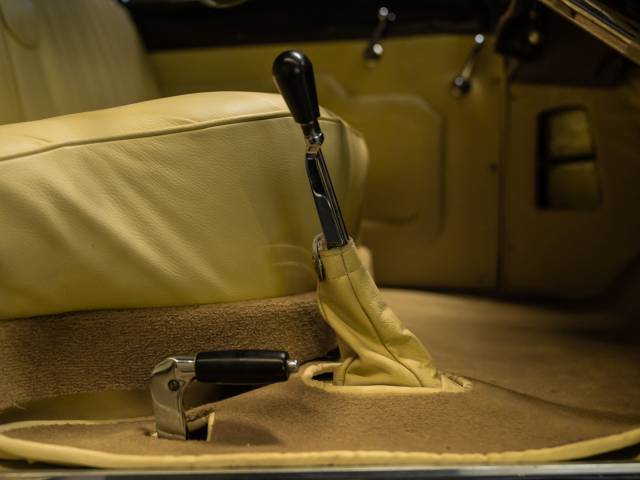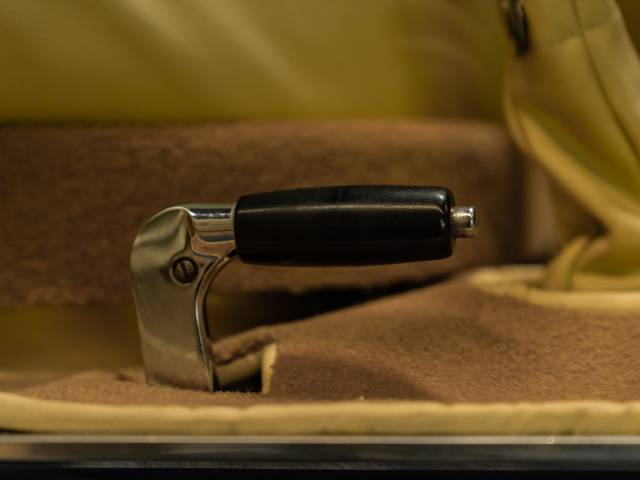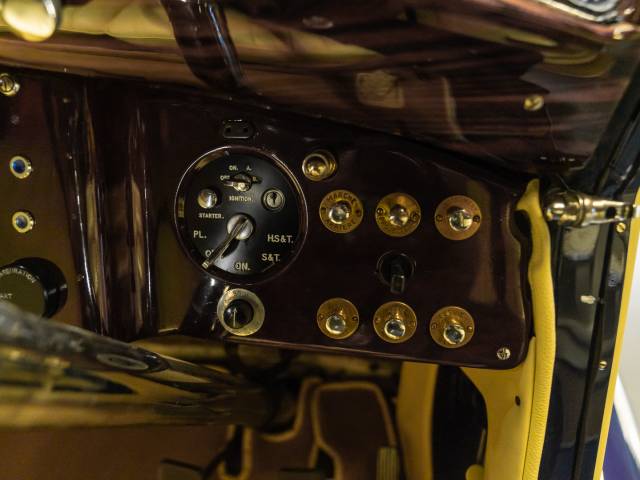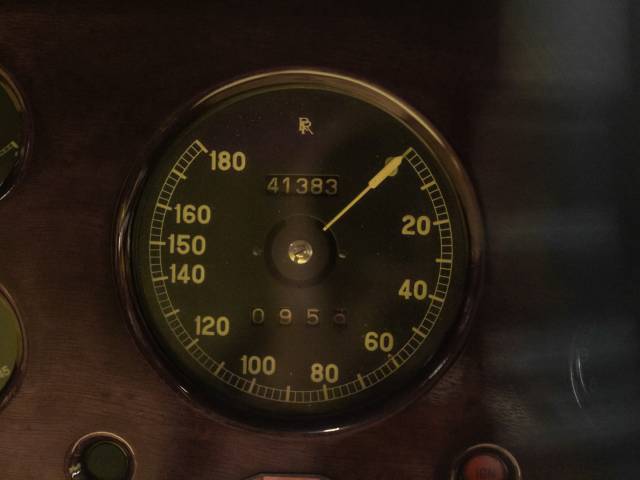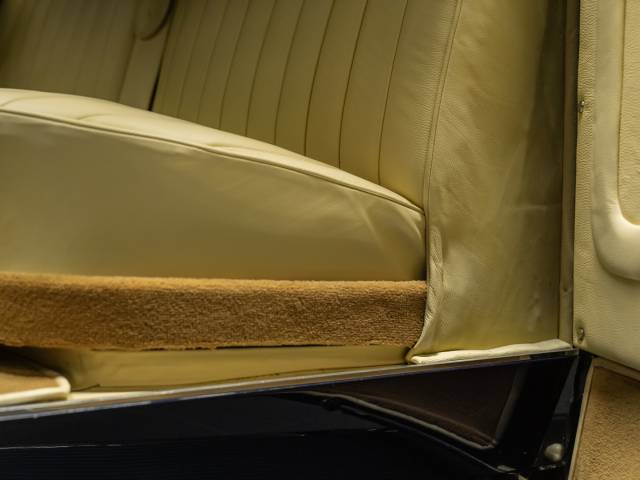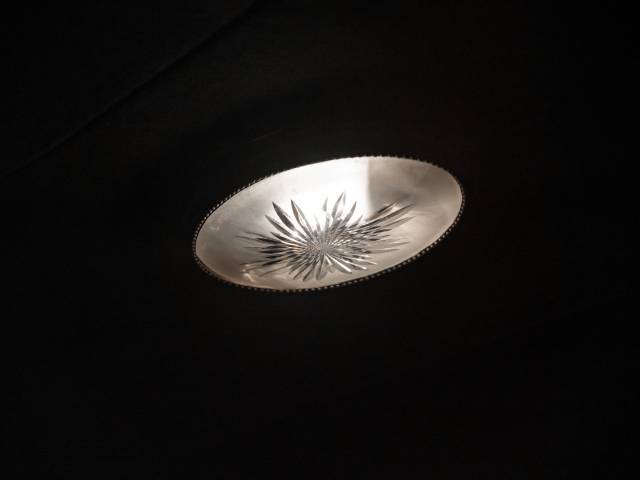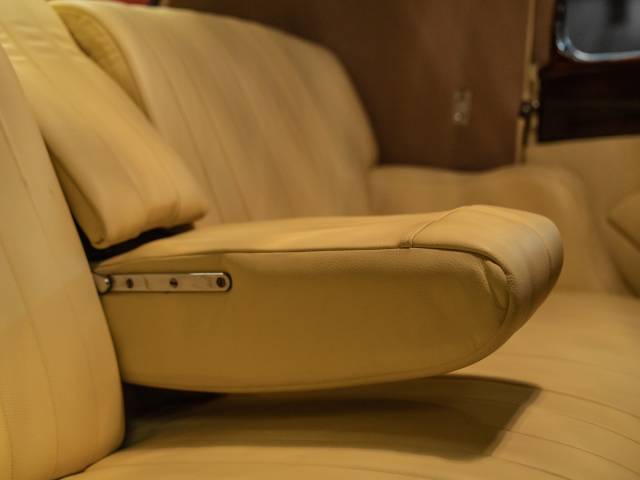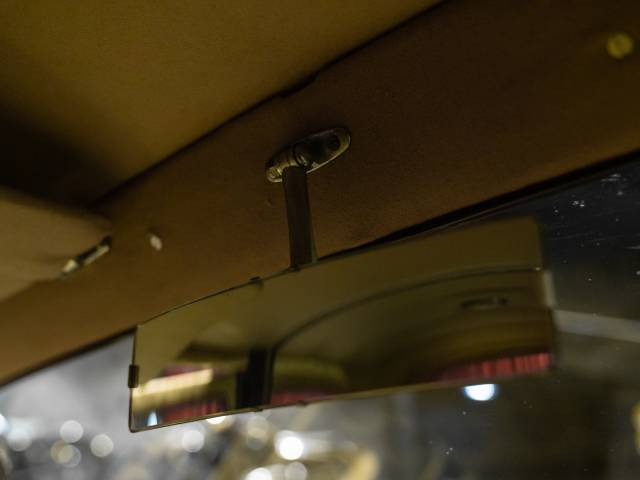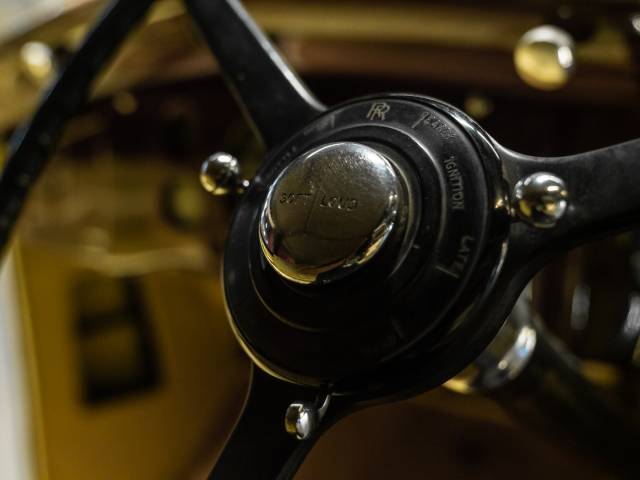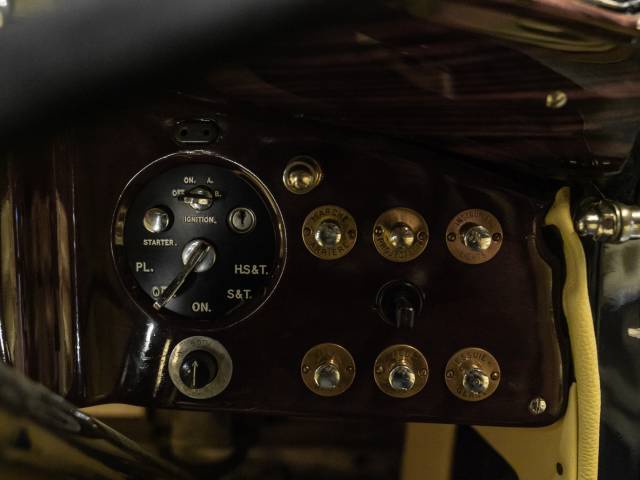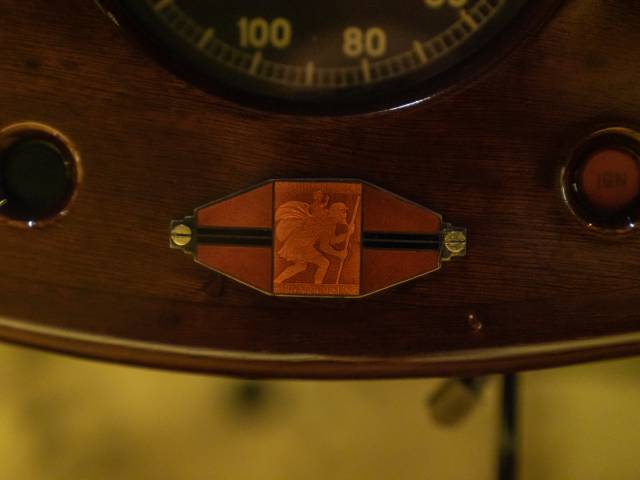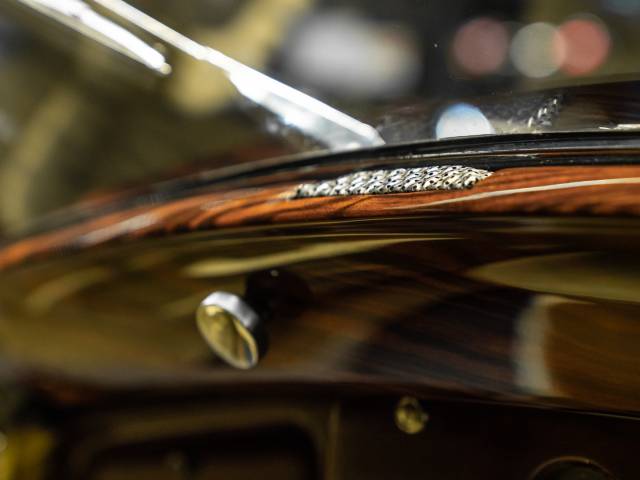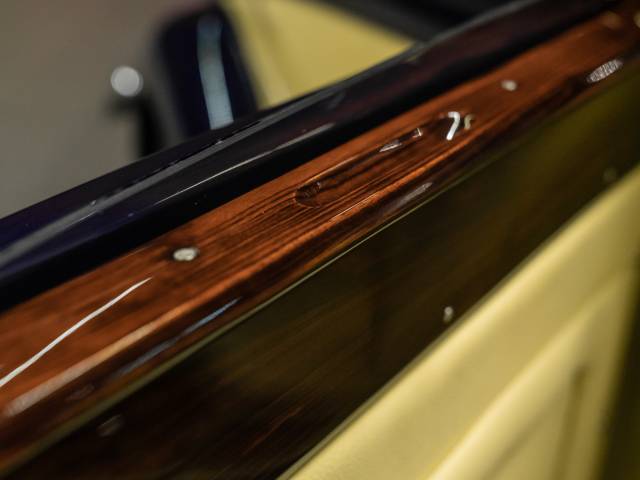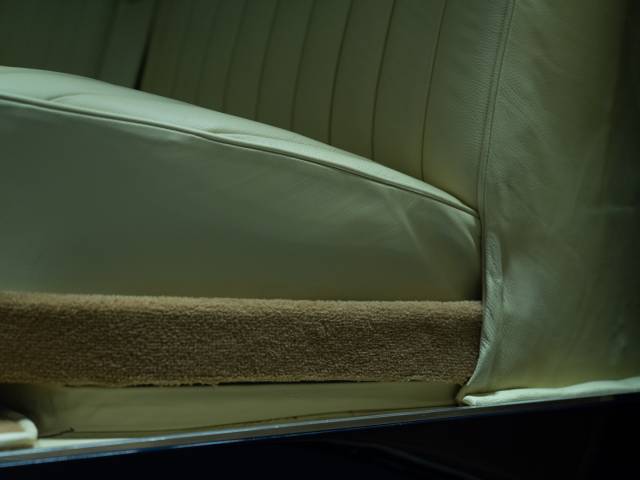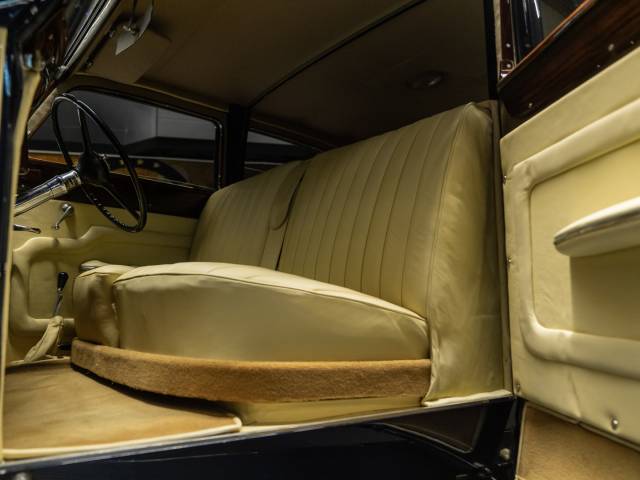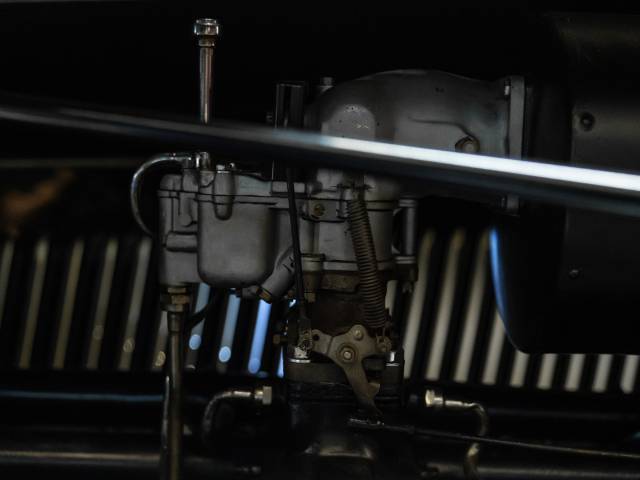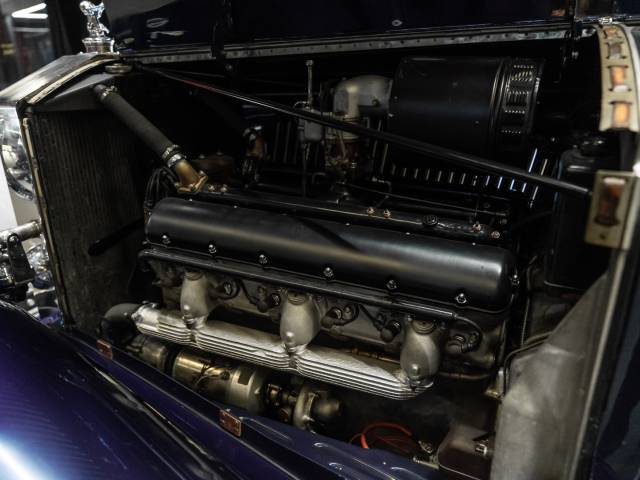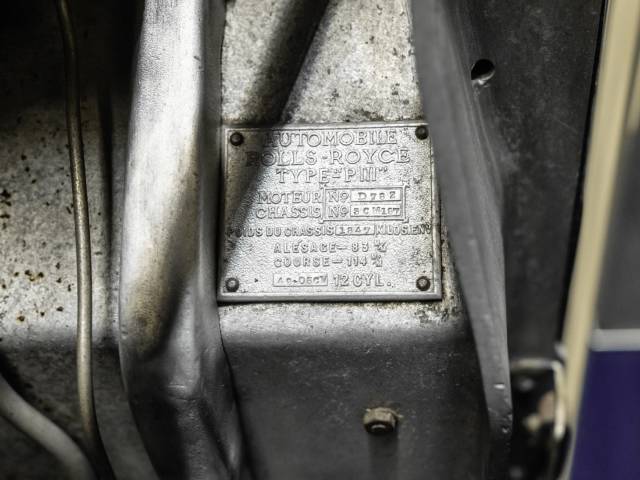 Dealer

away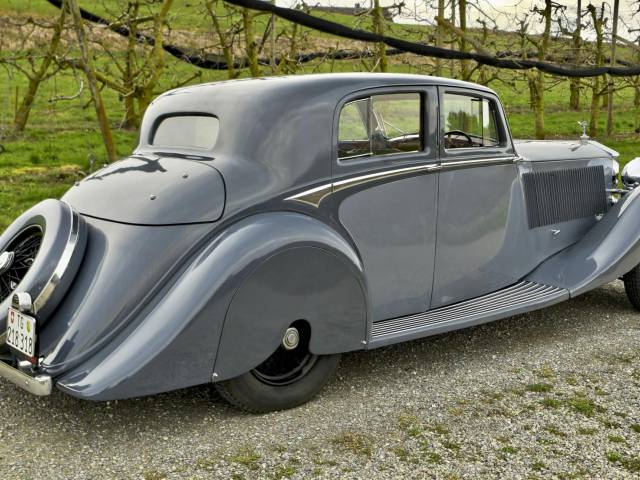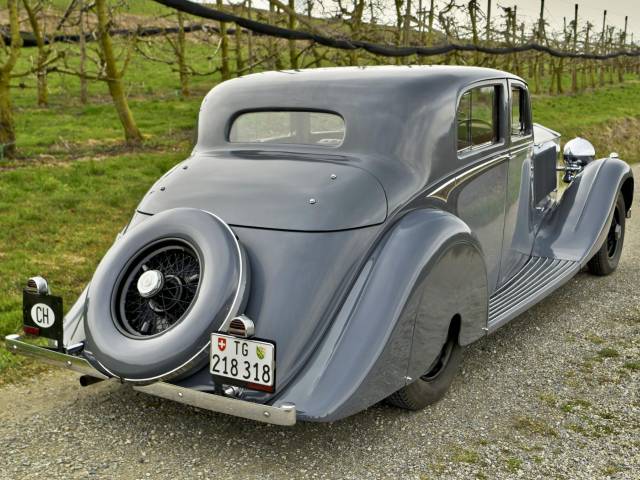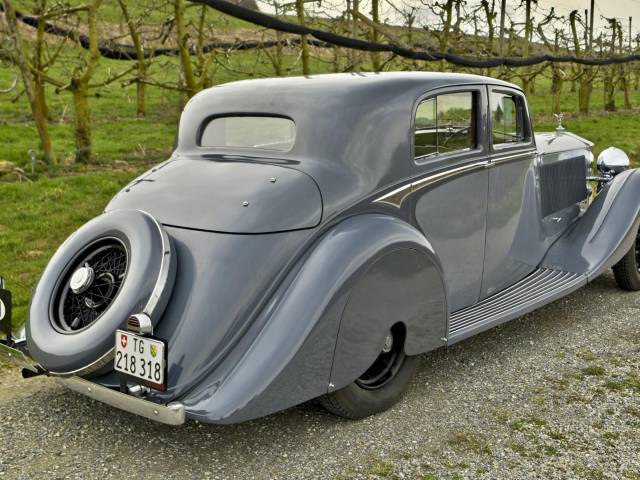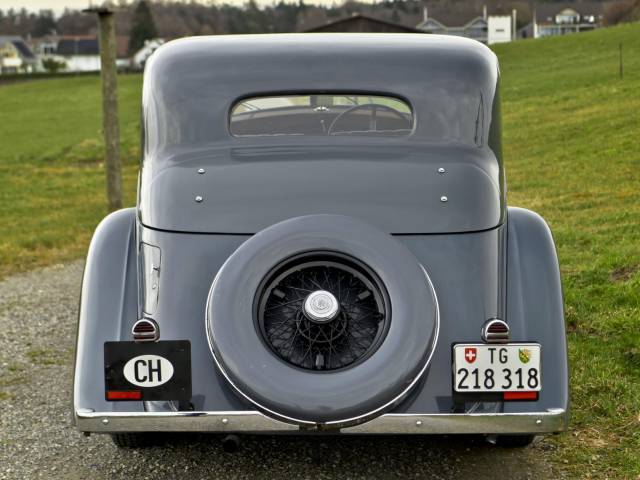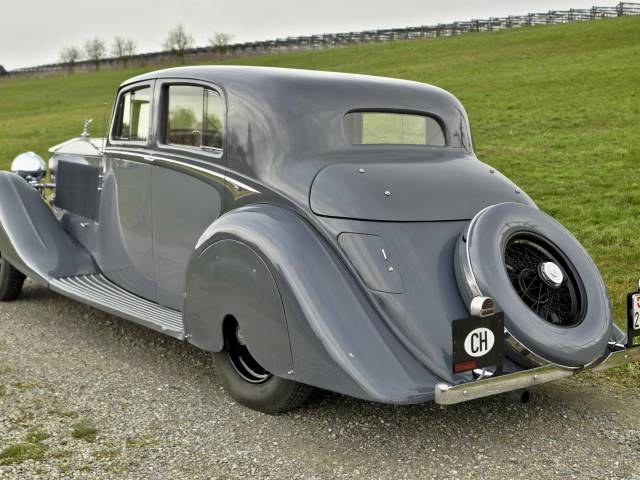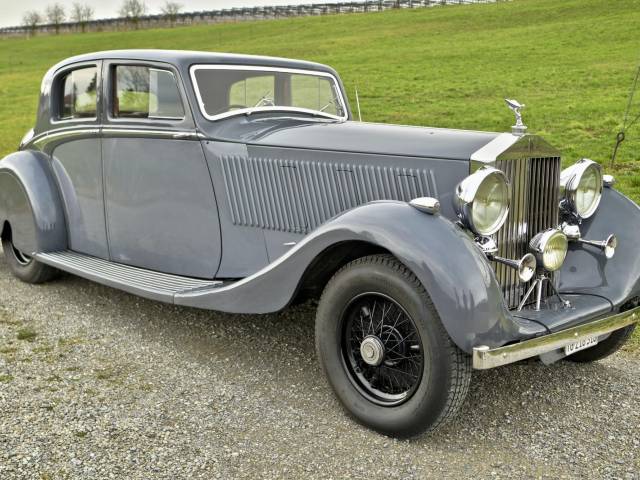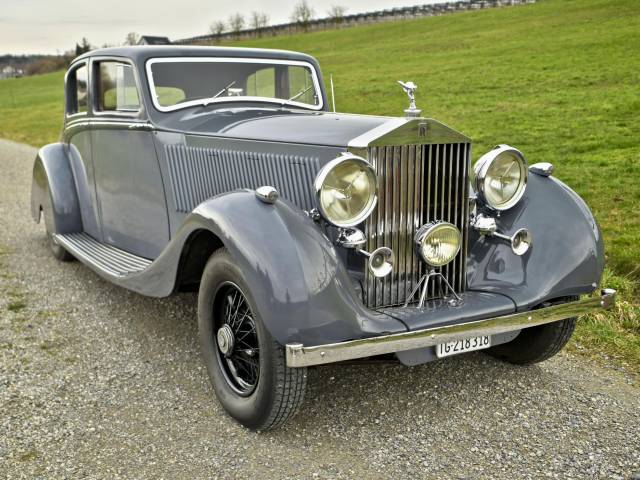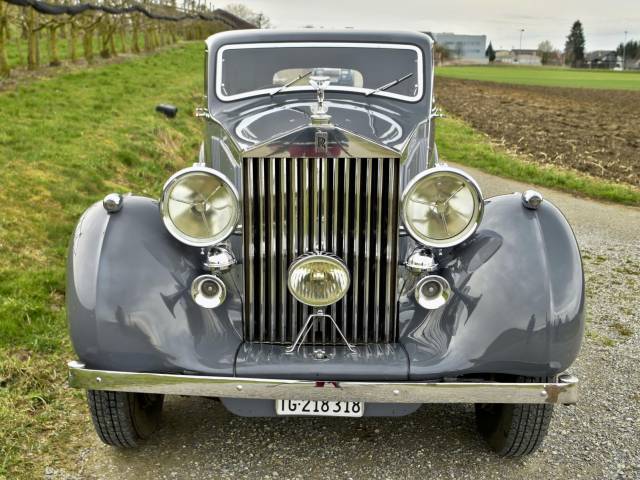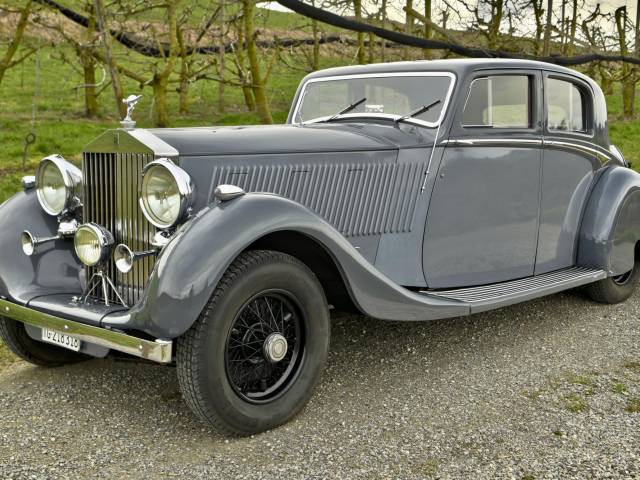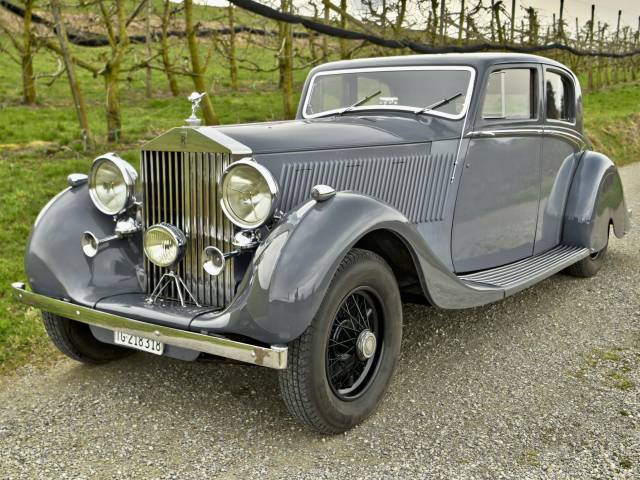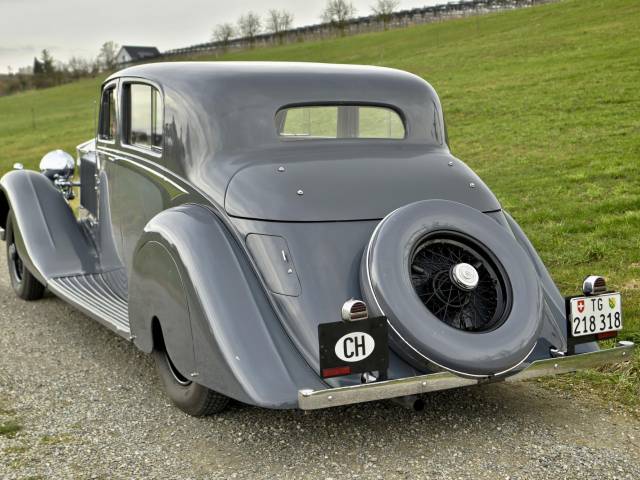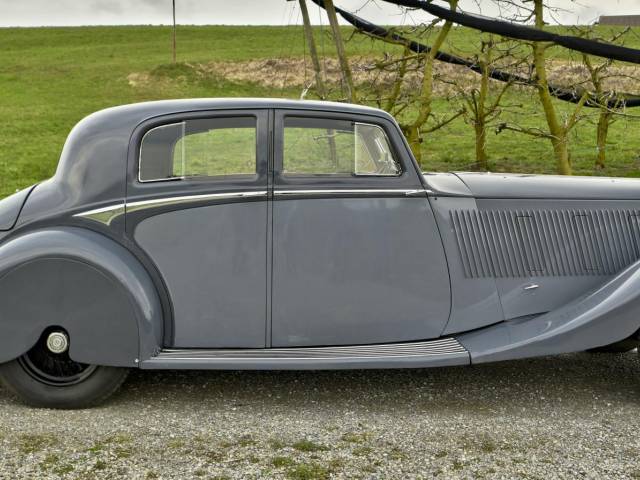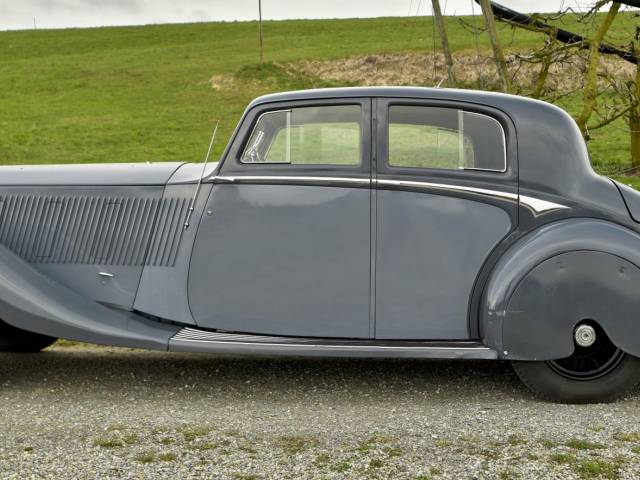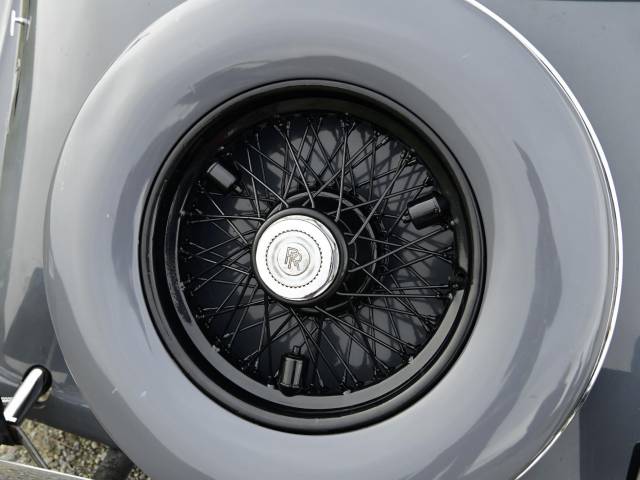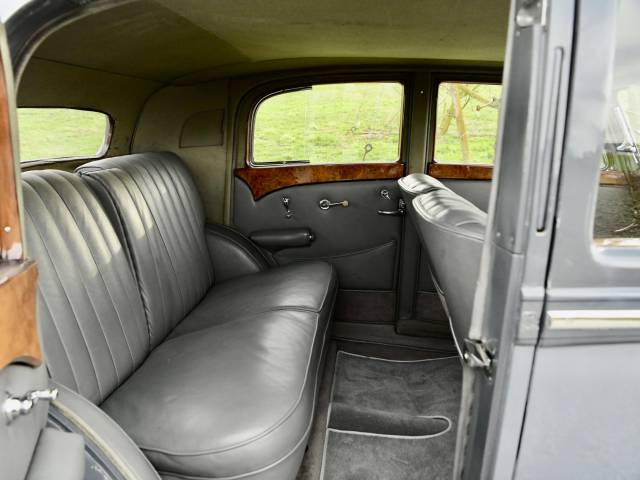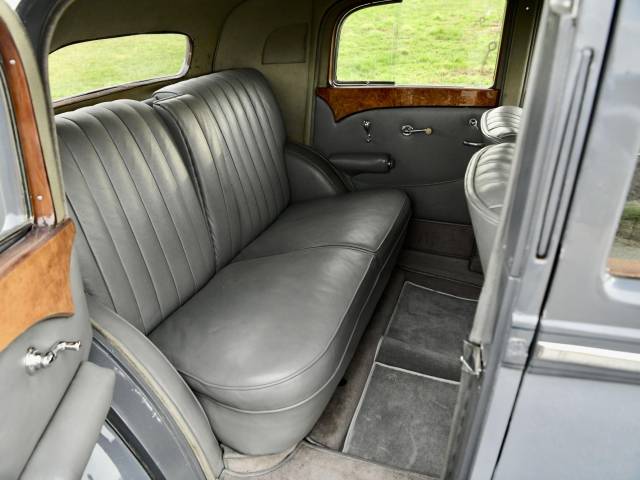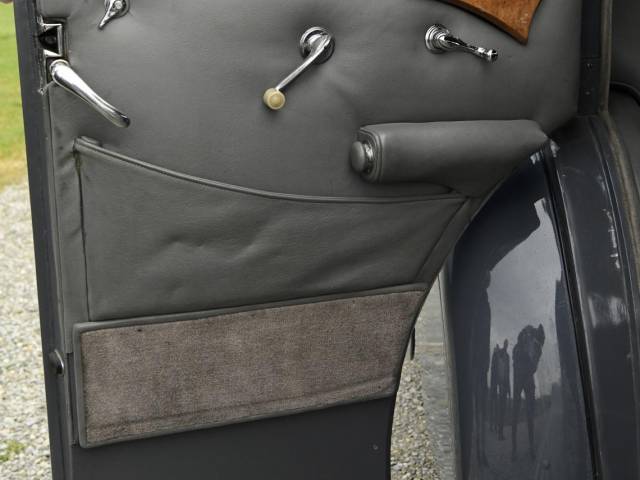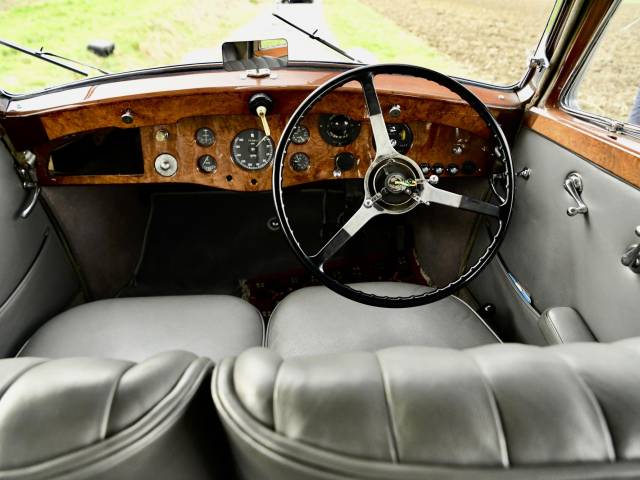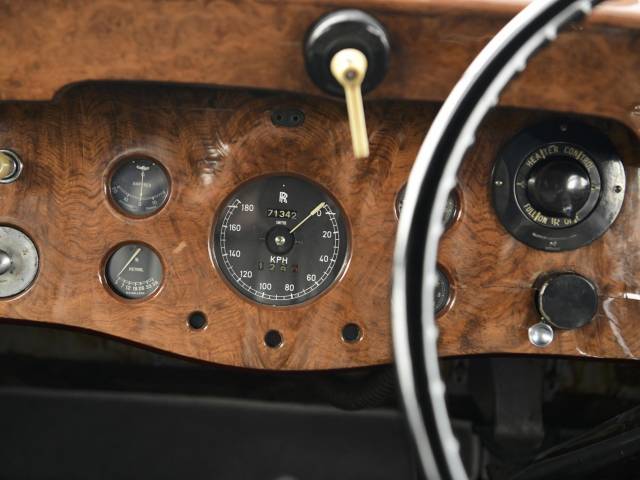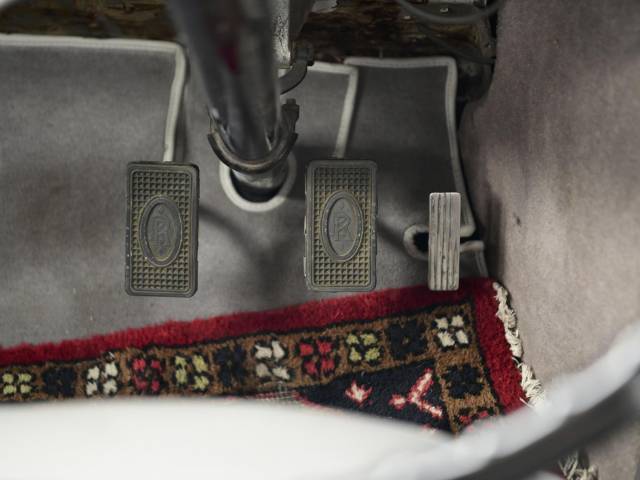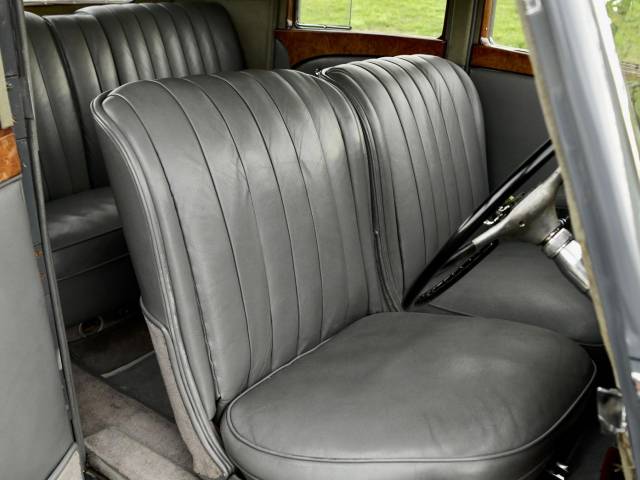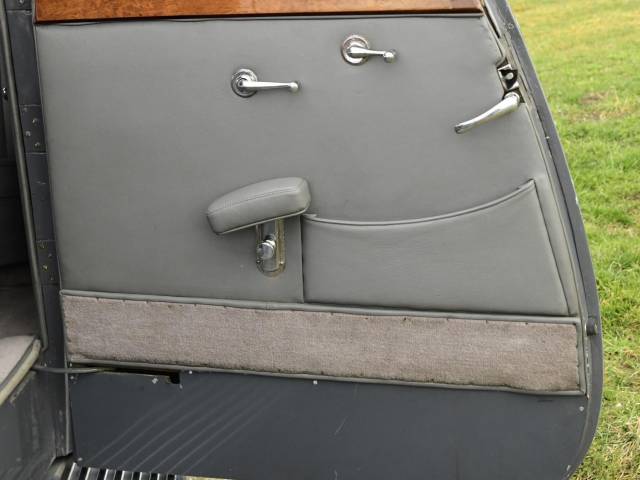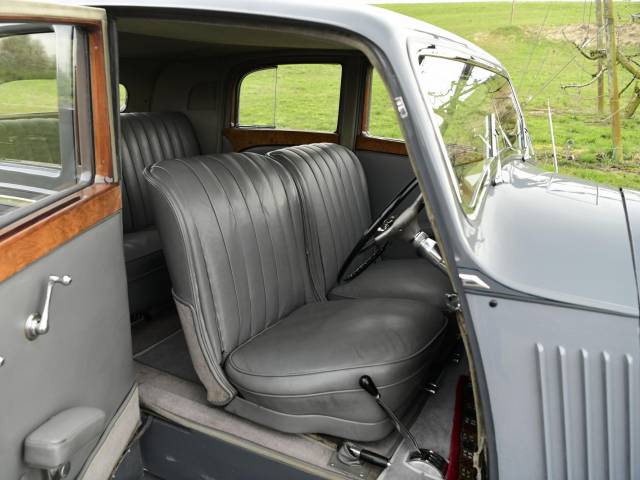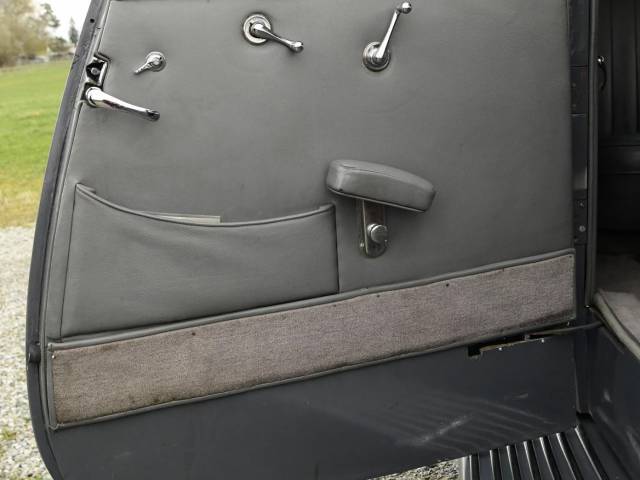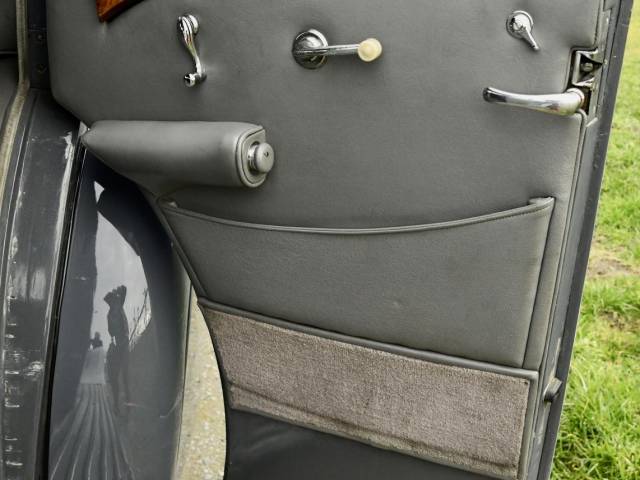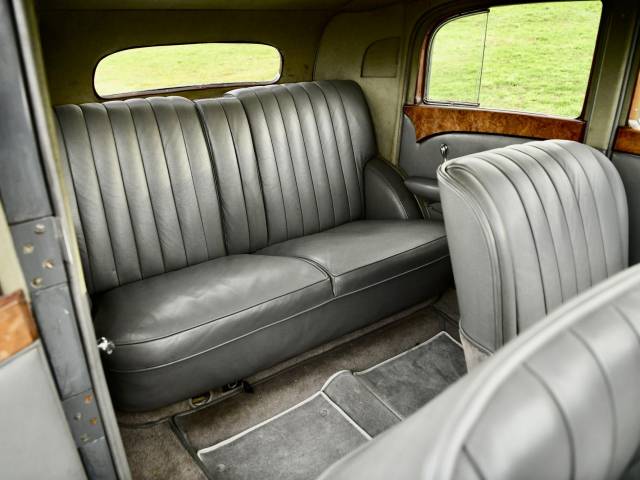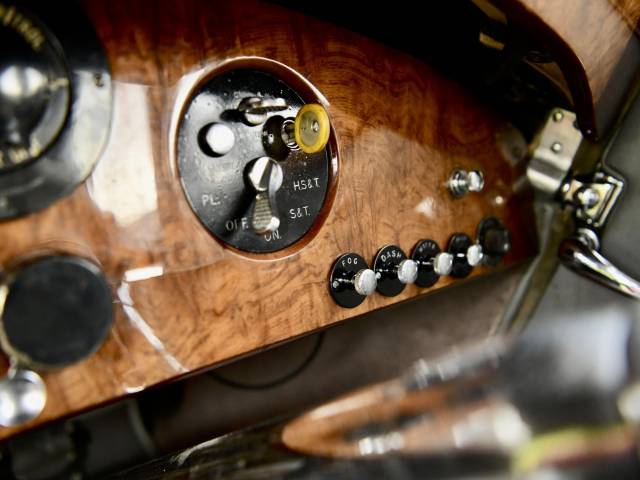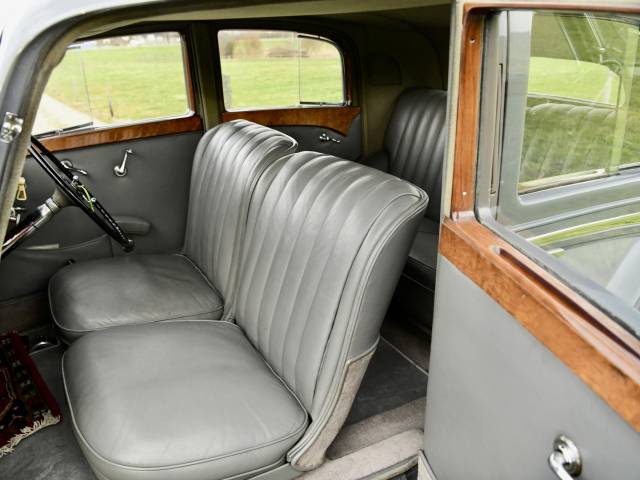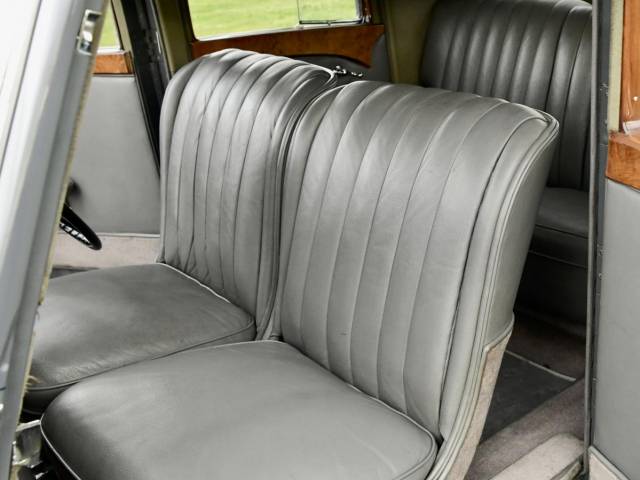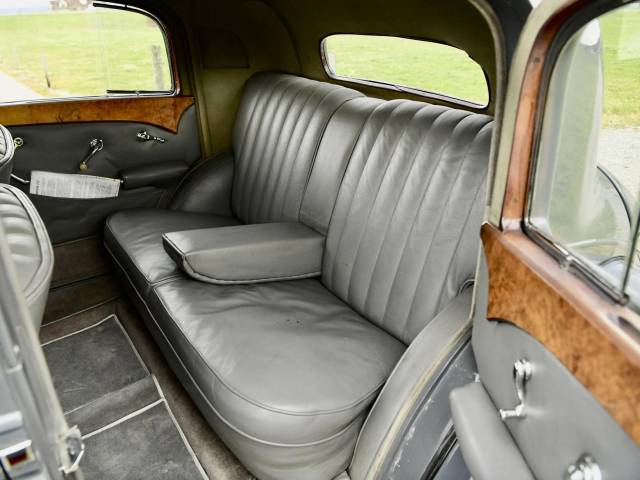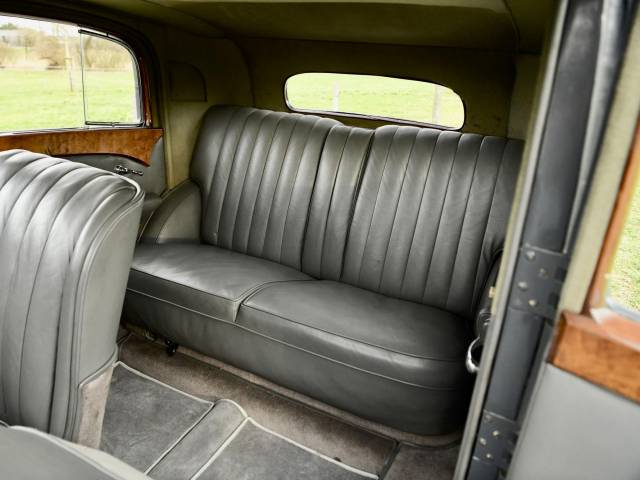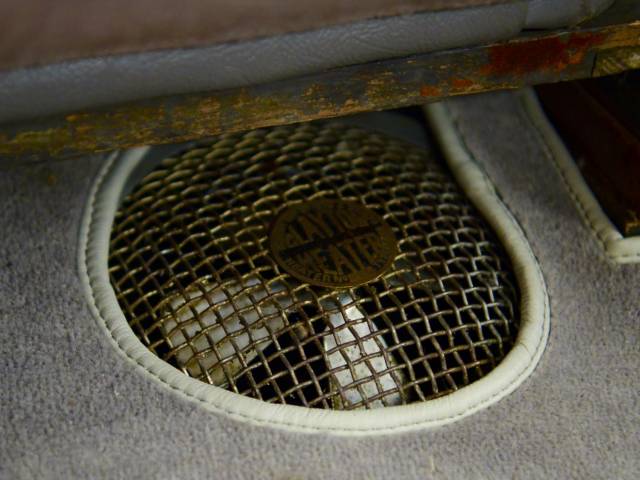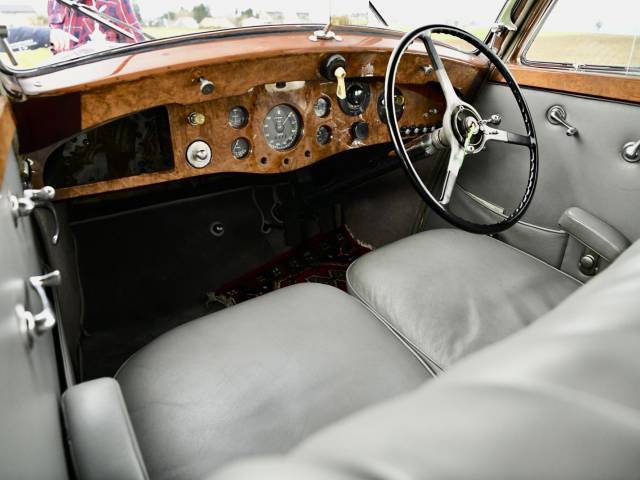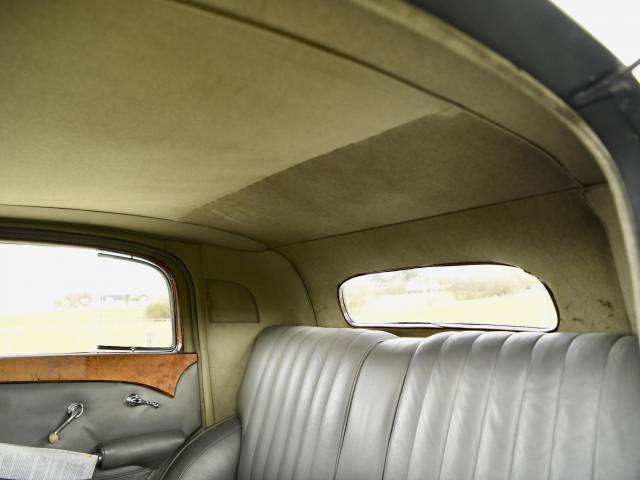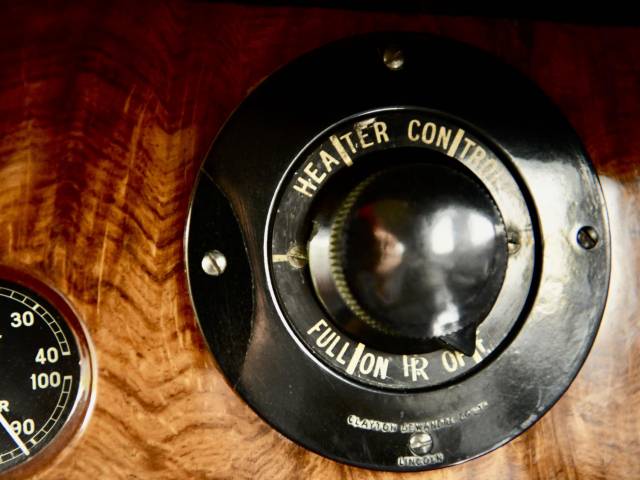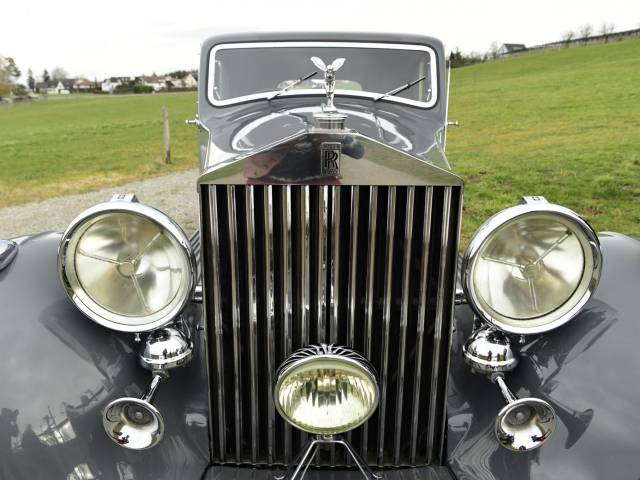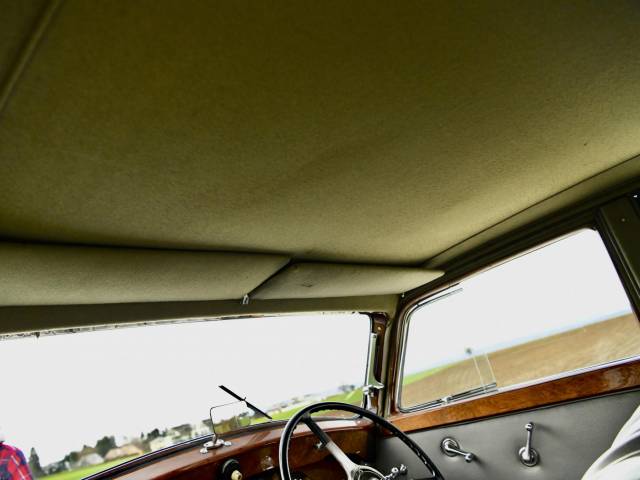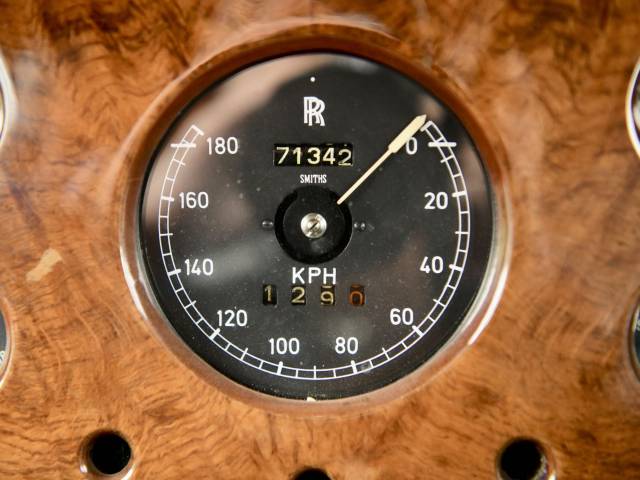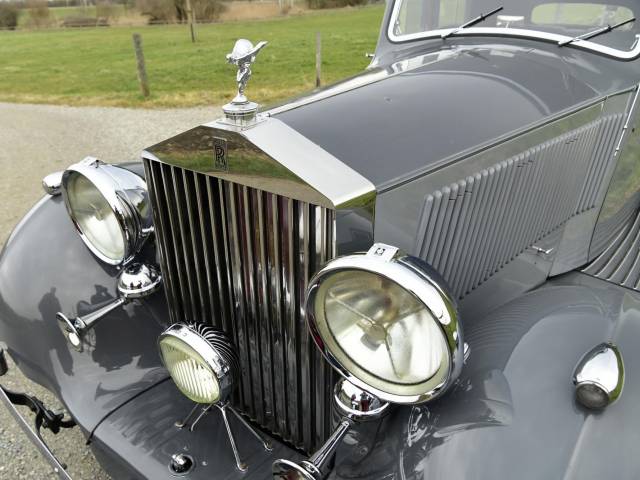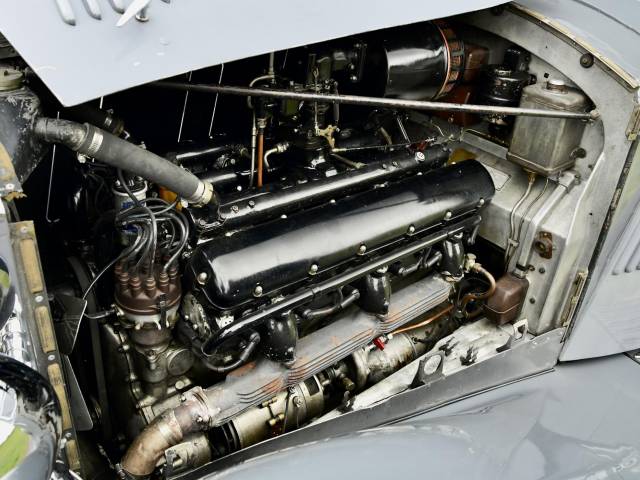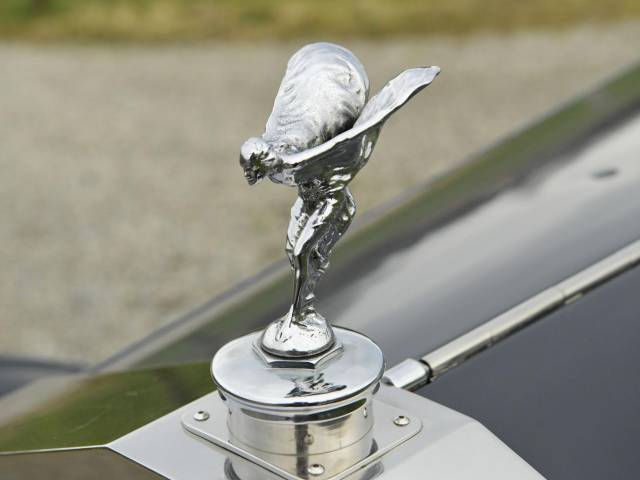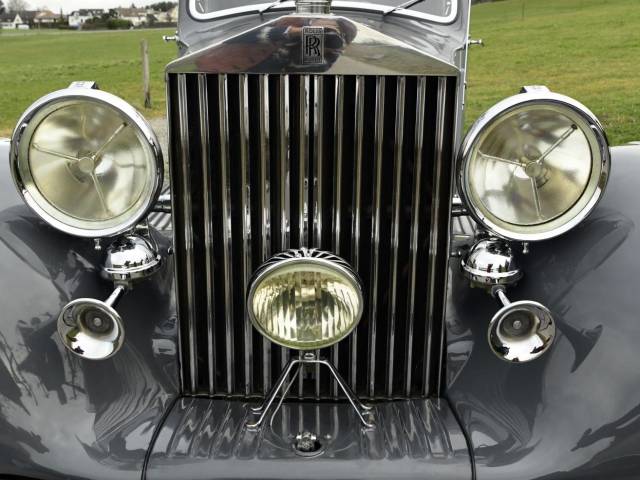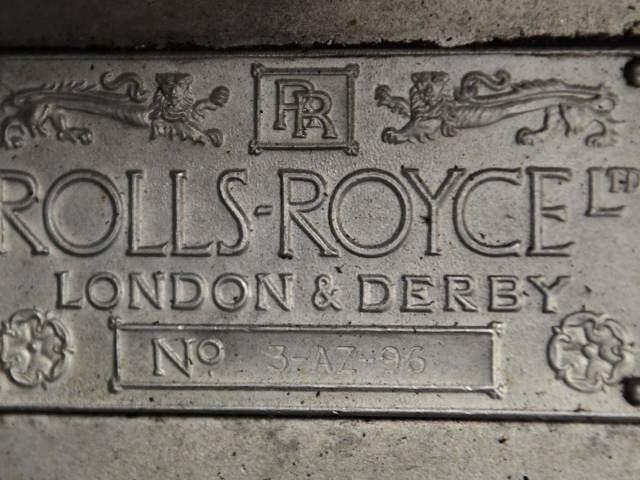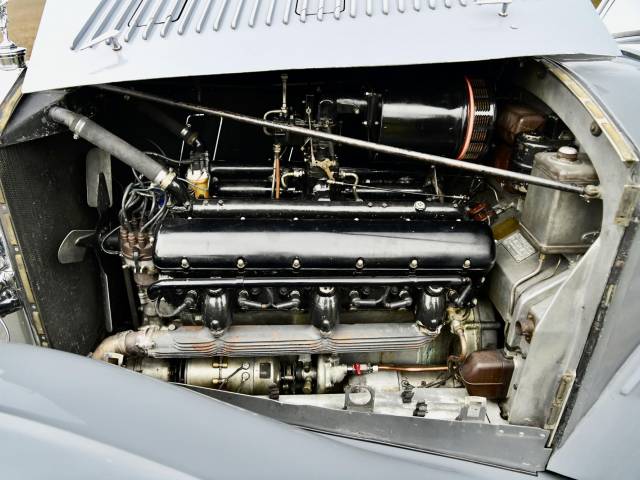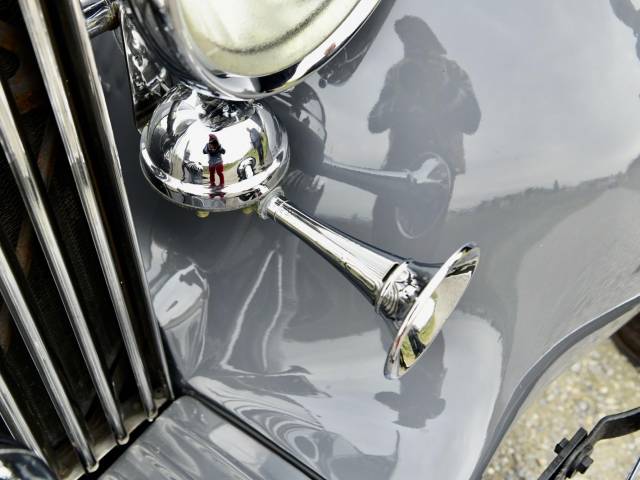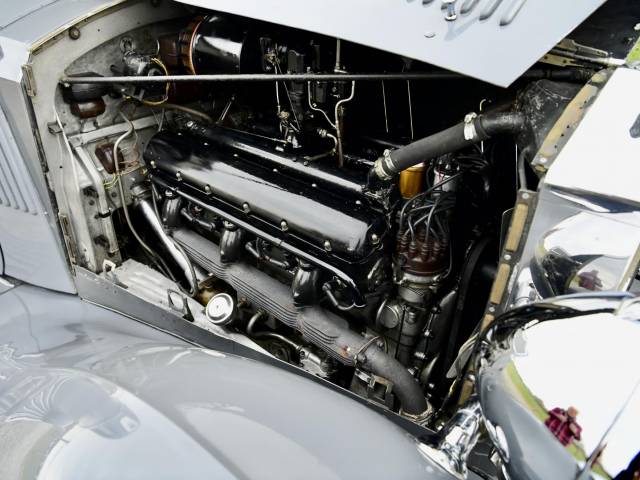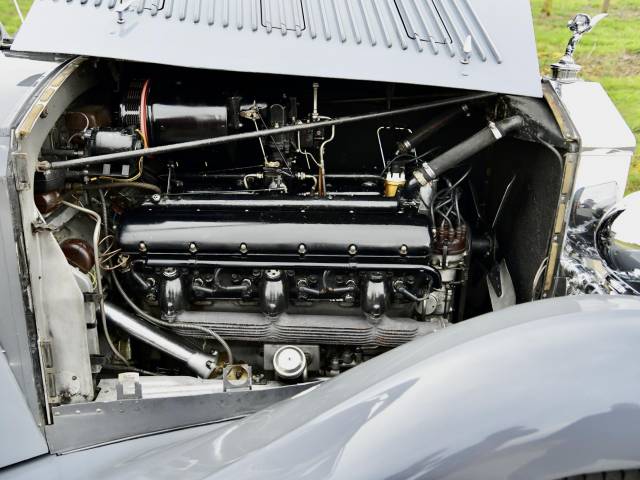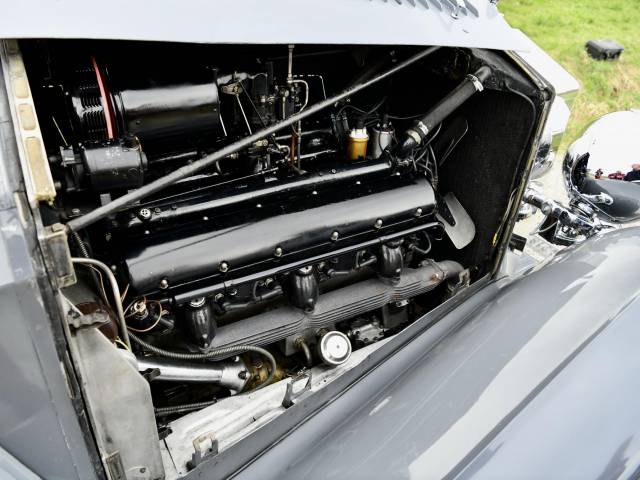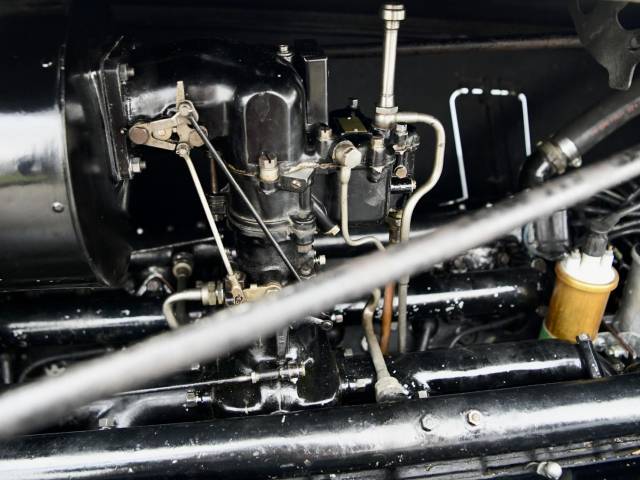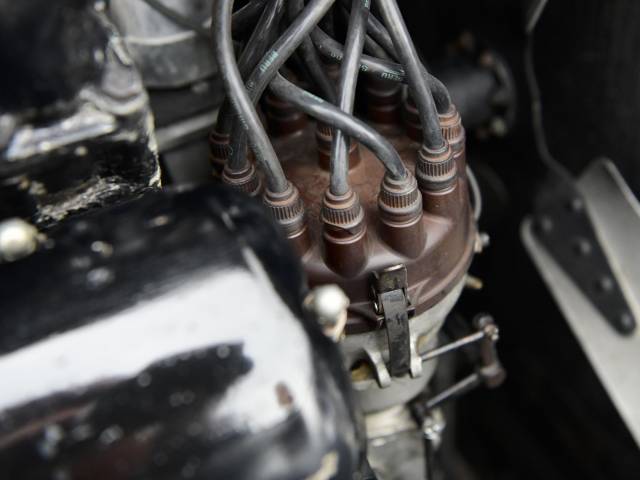 Dealer

away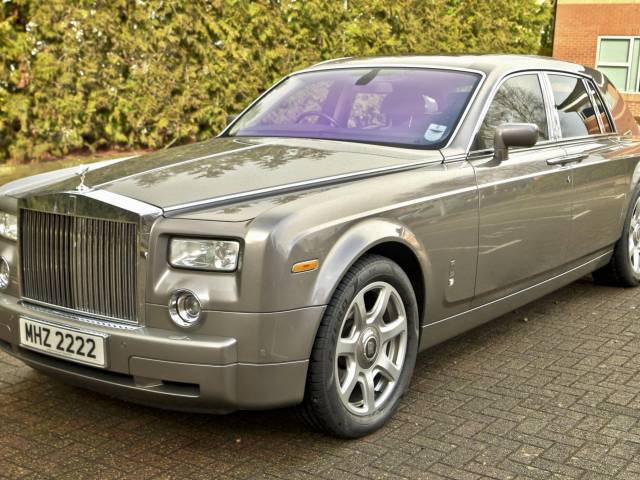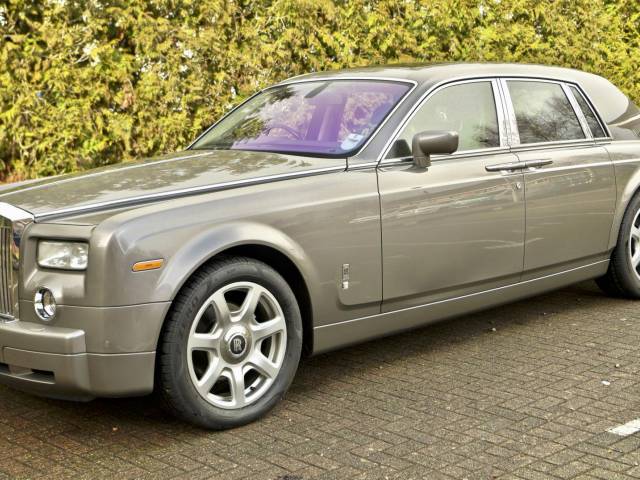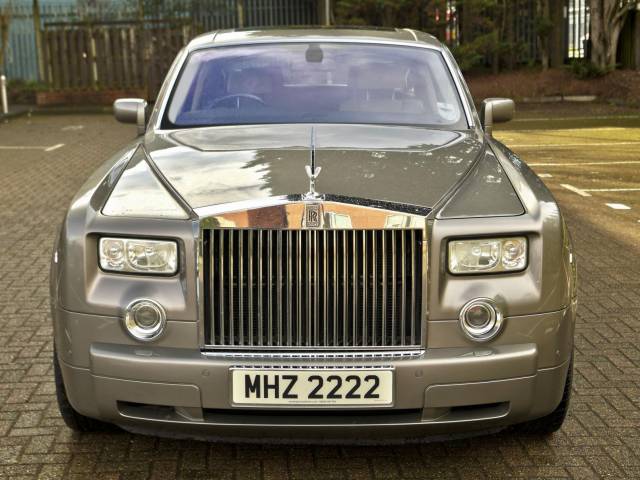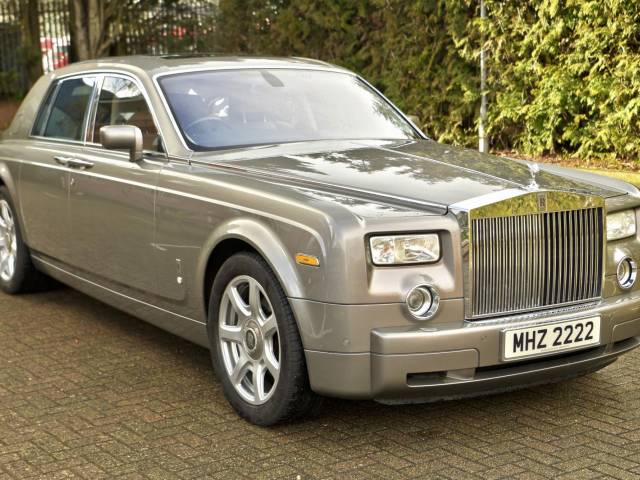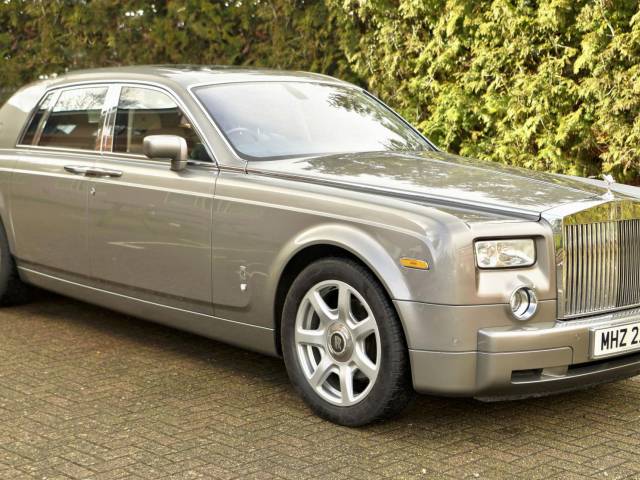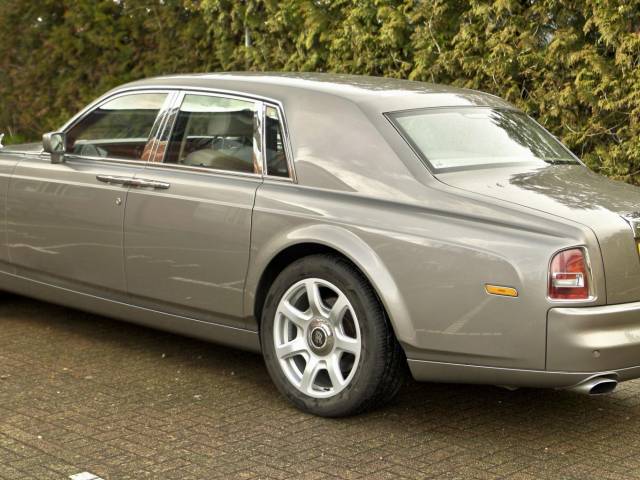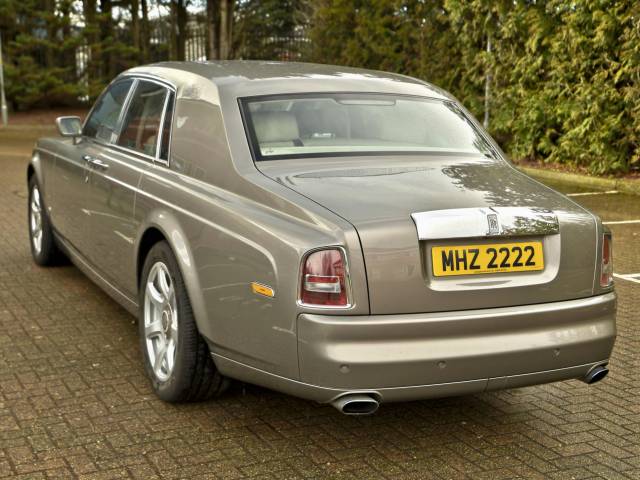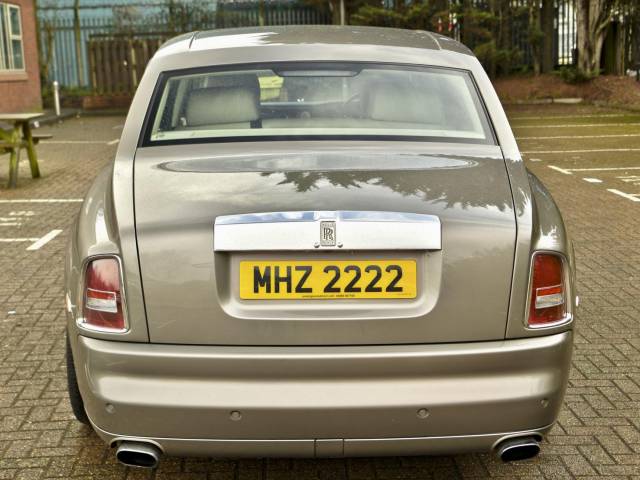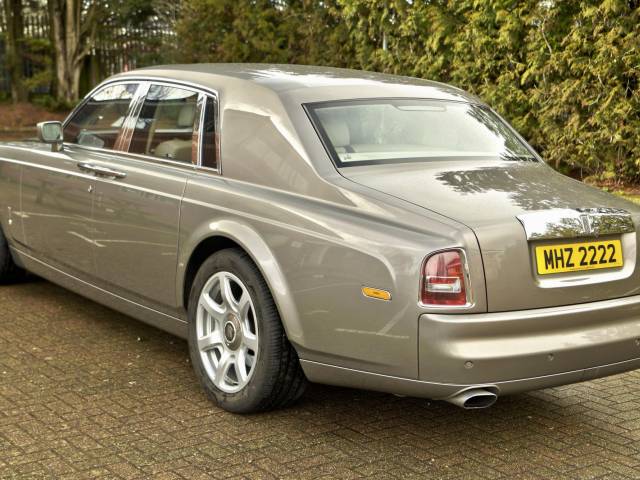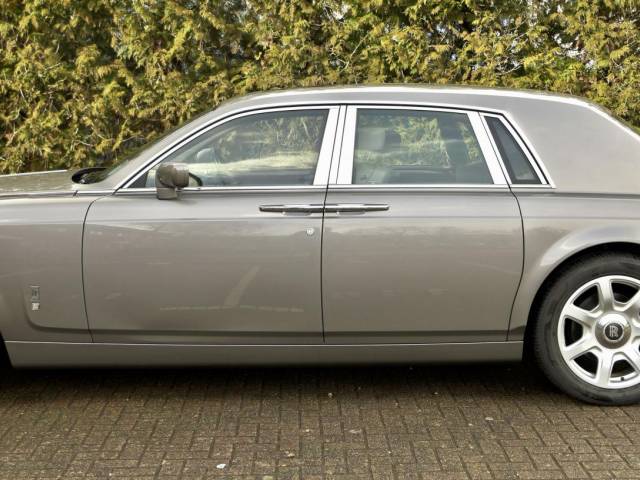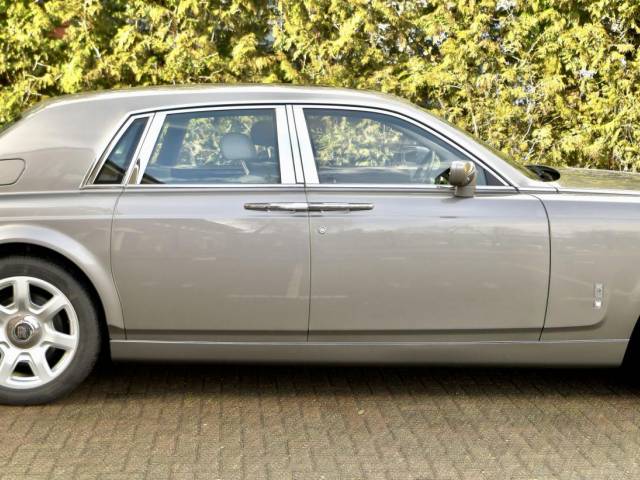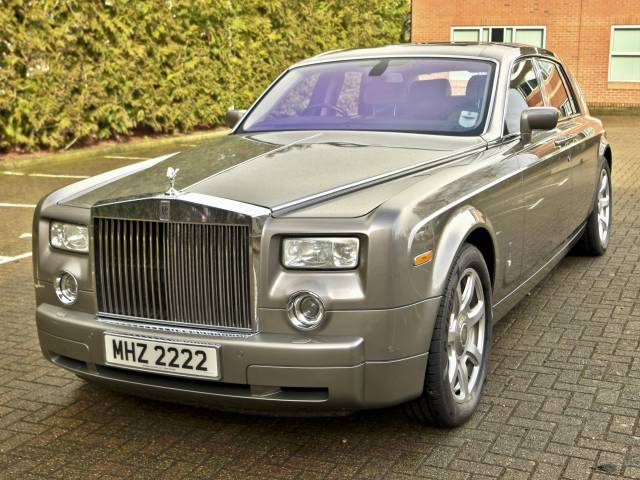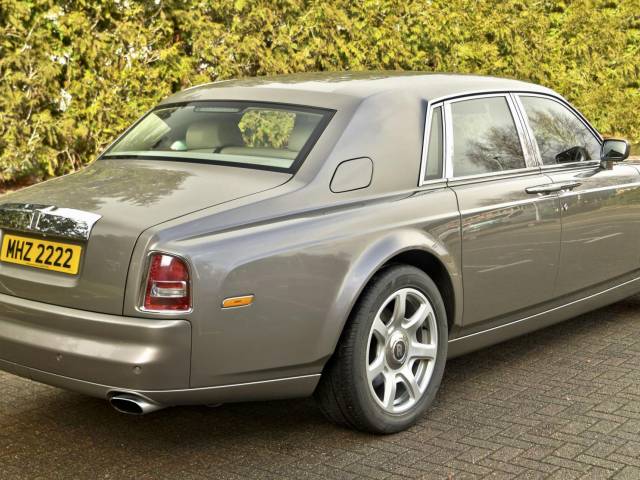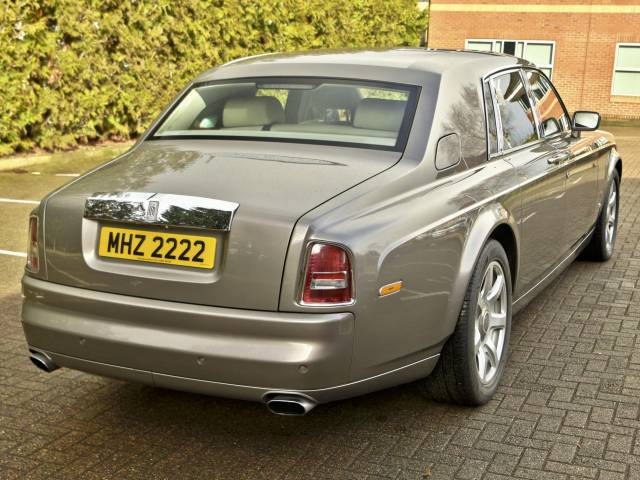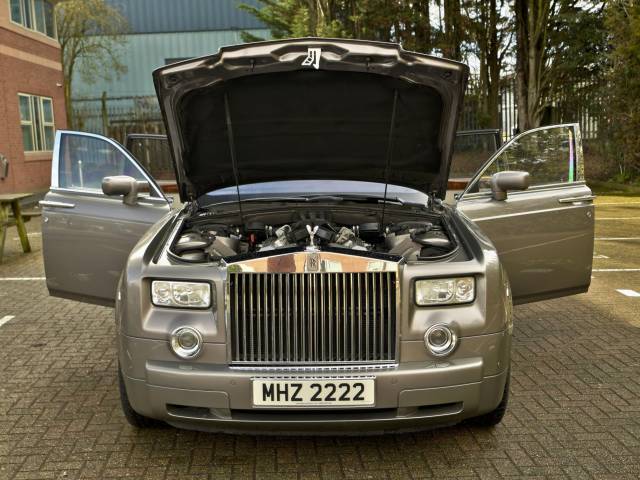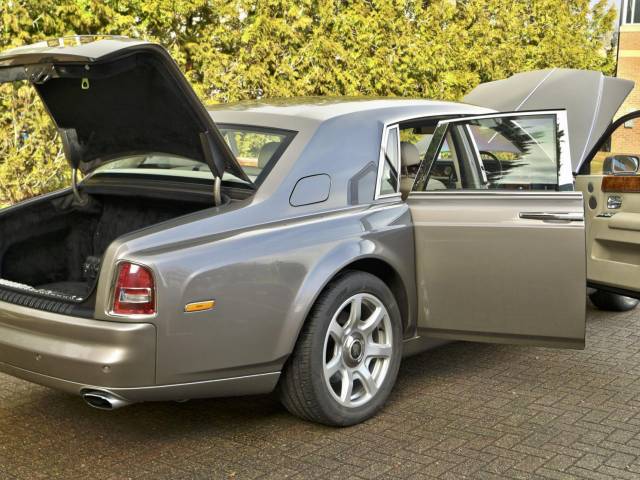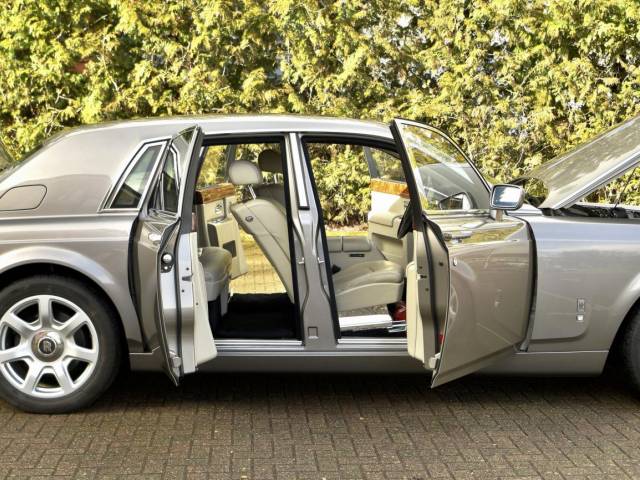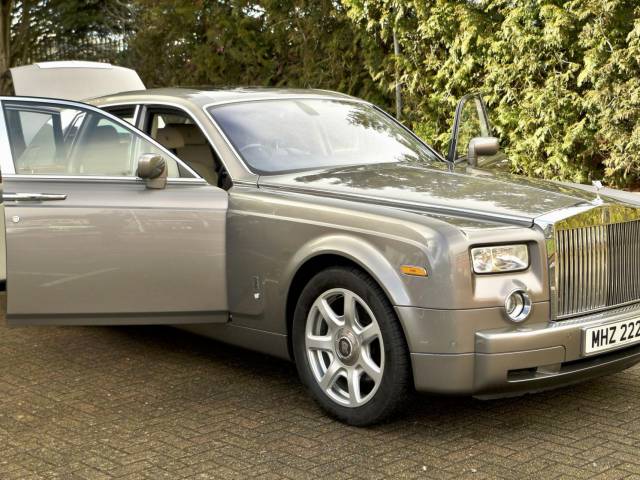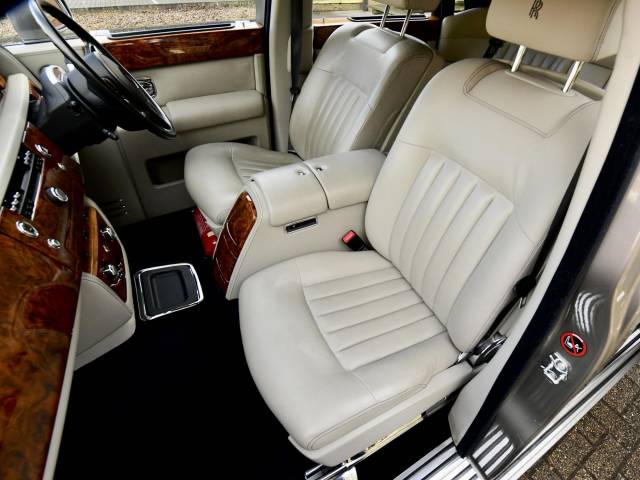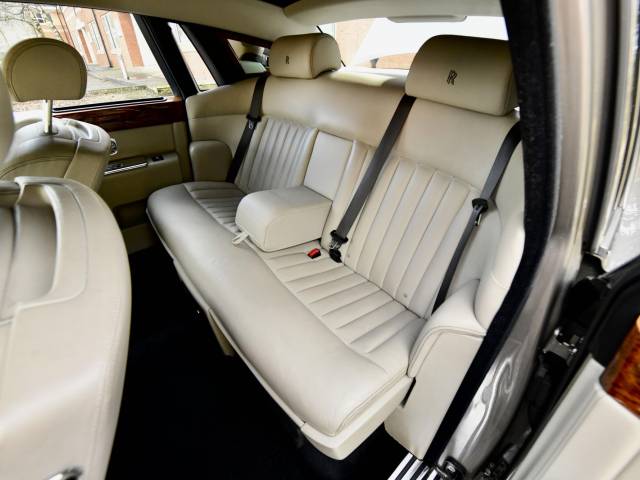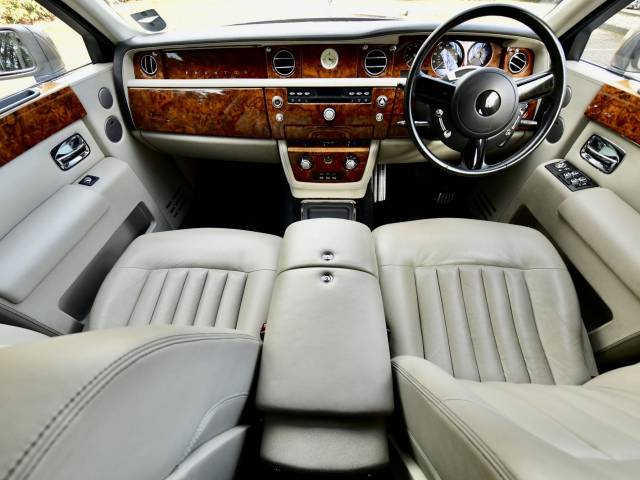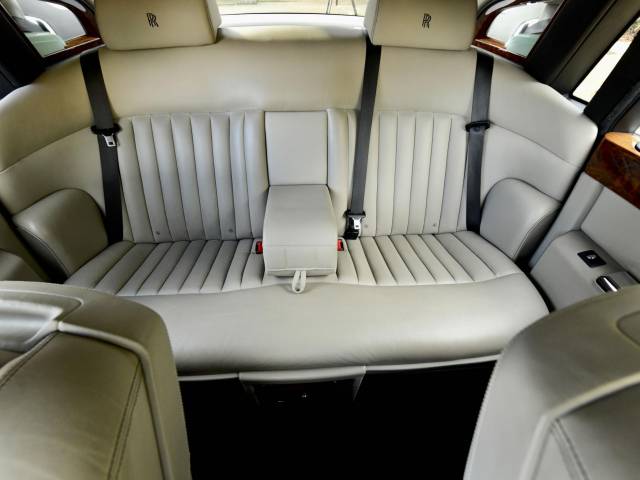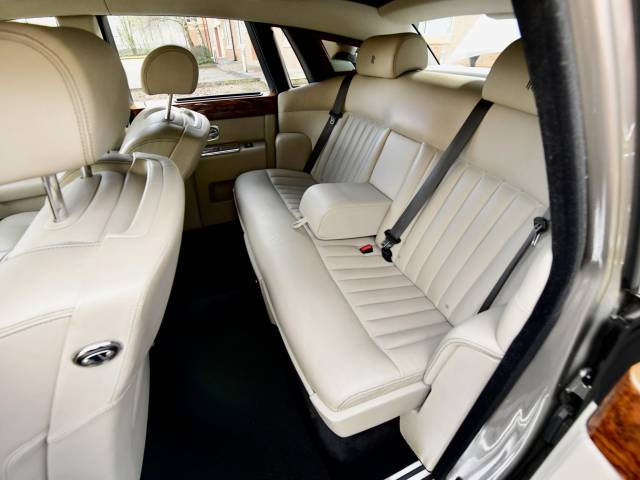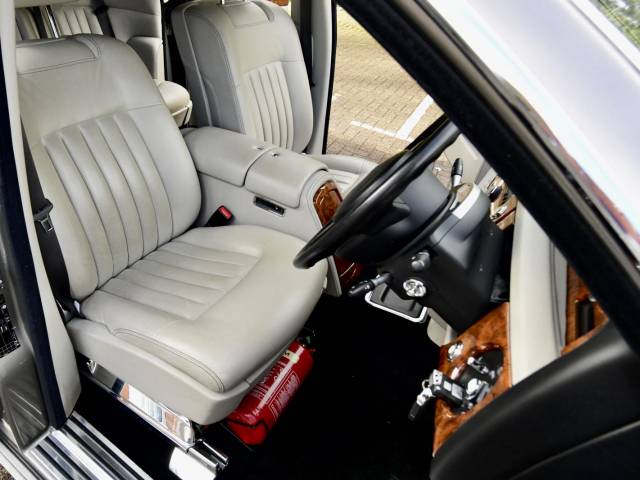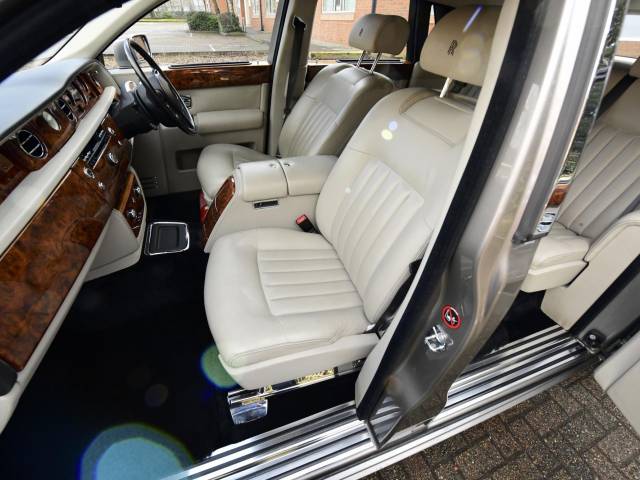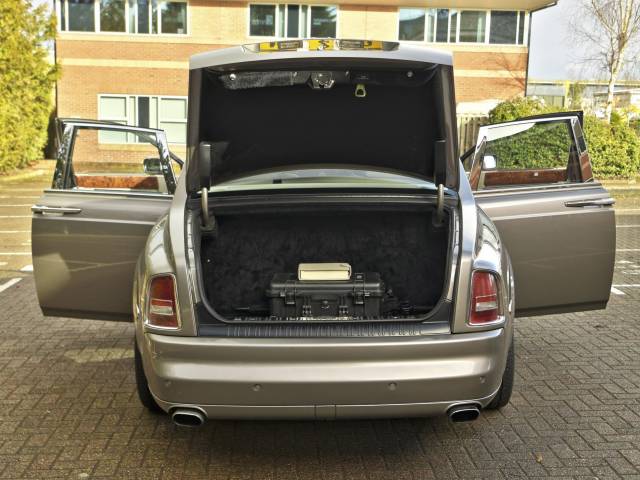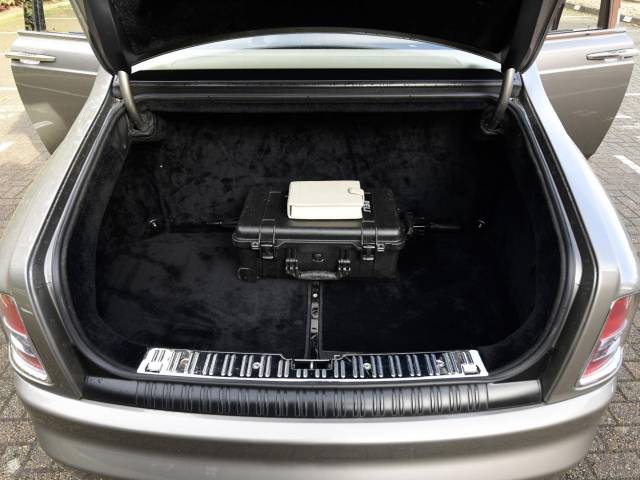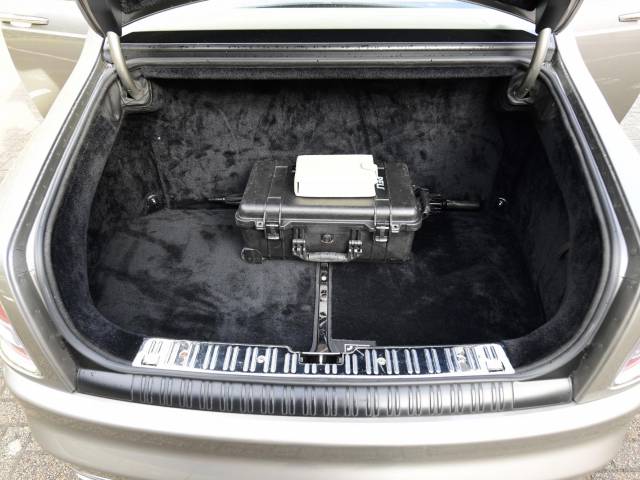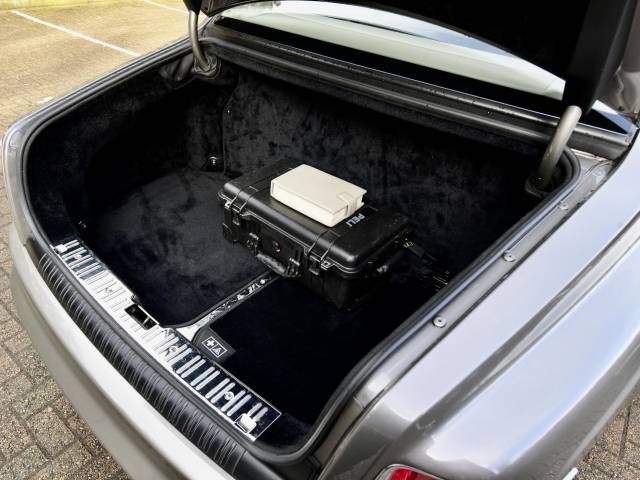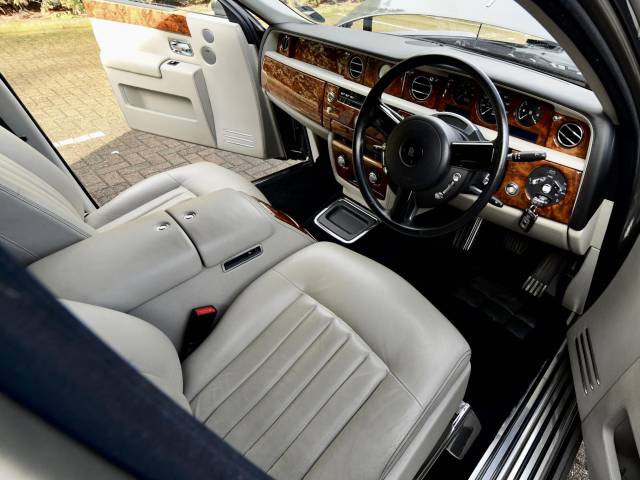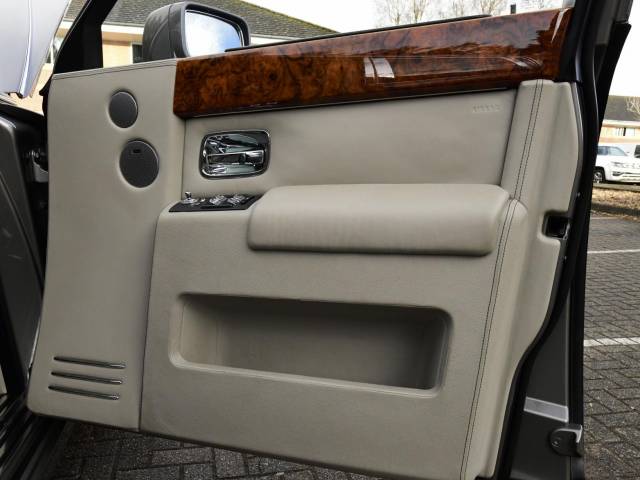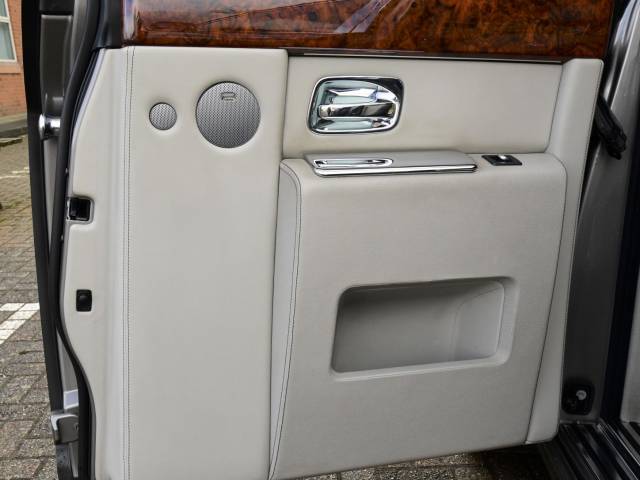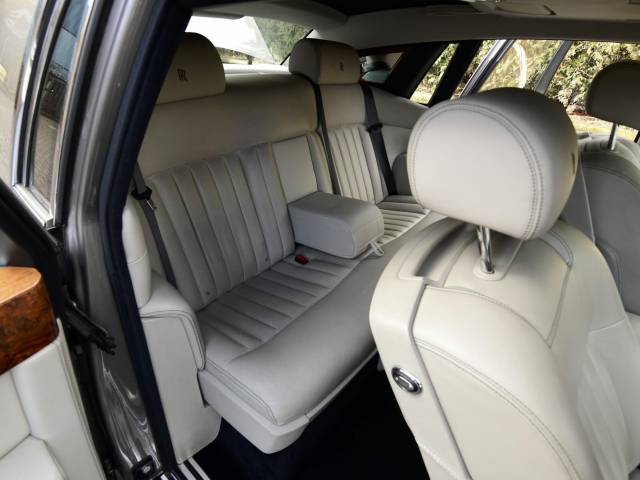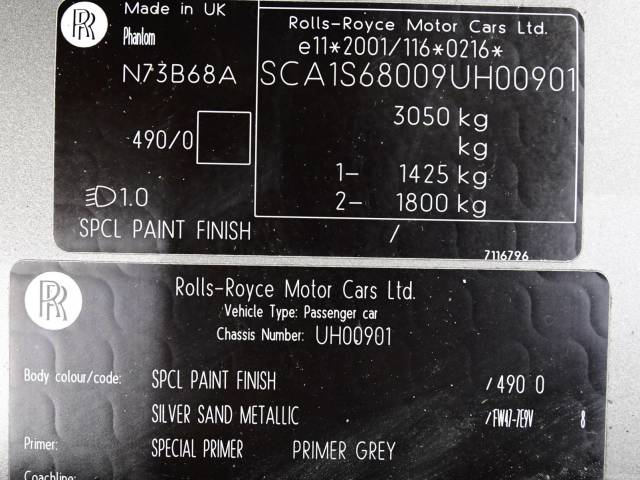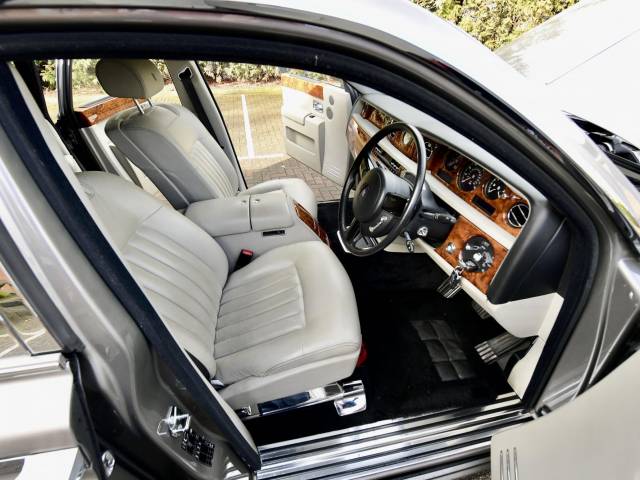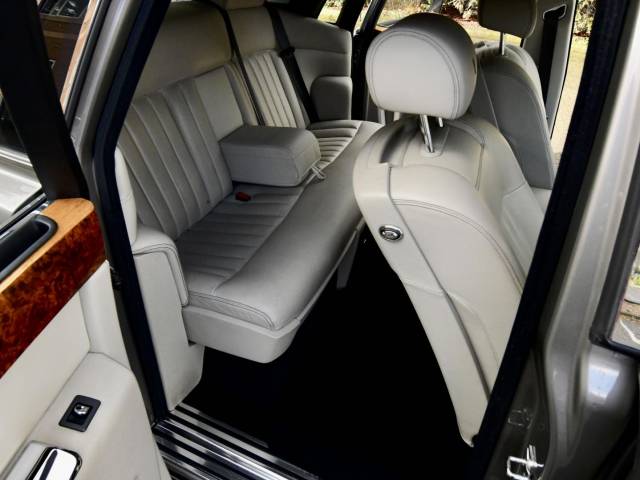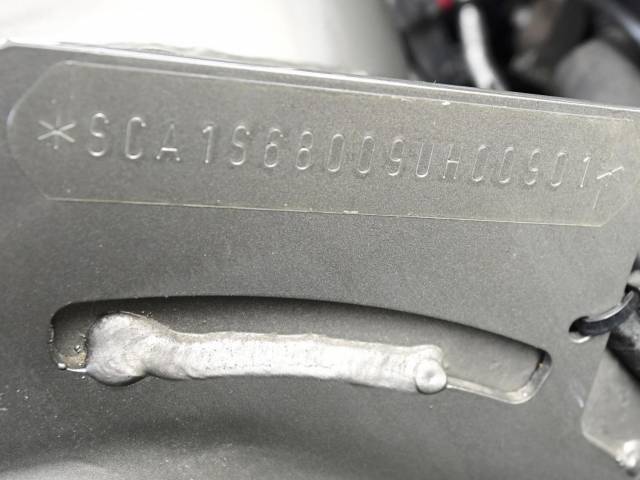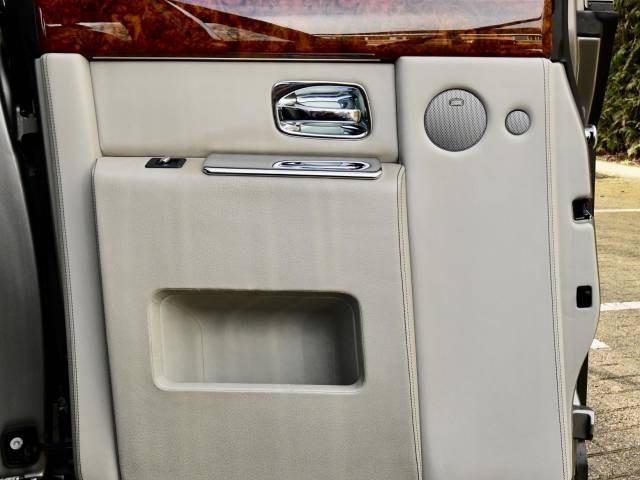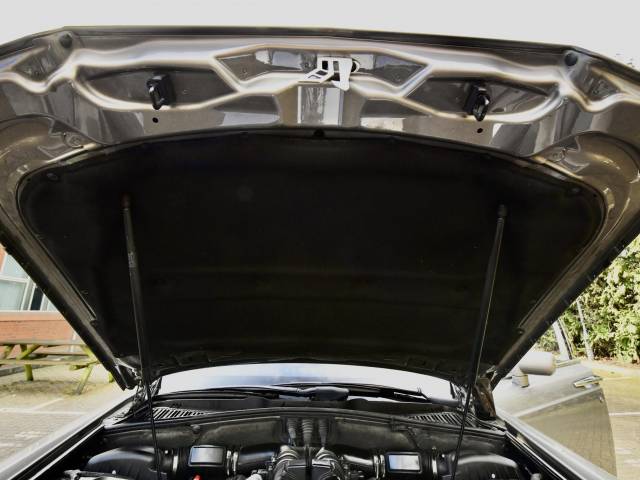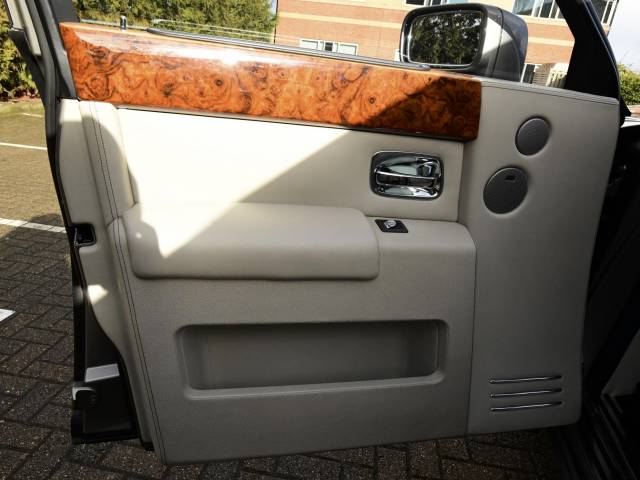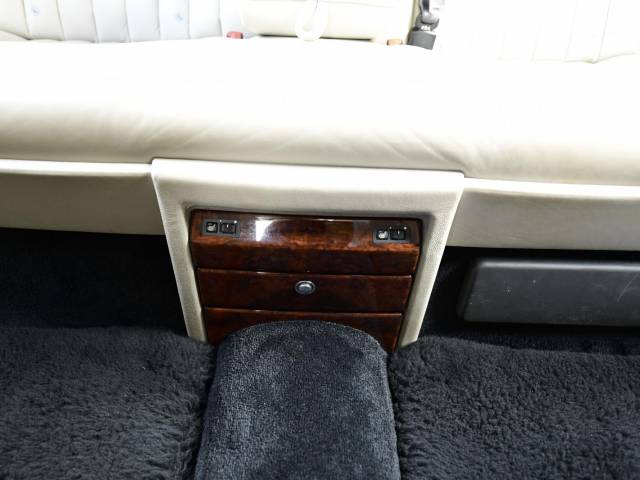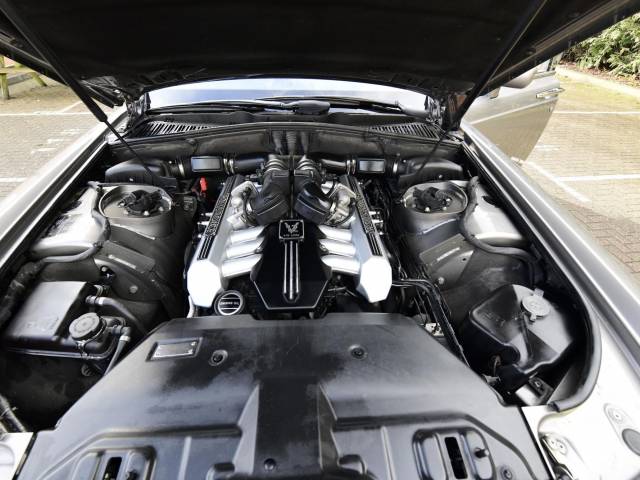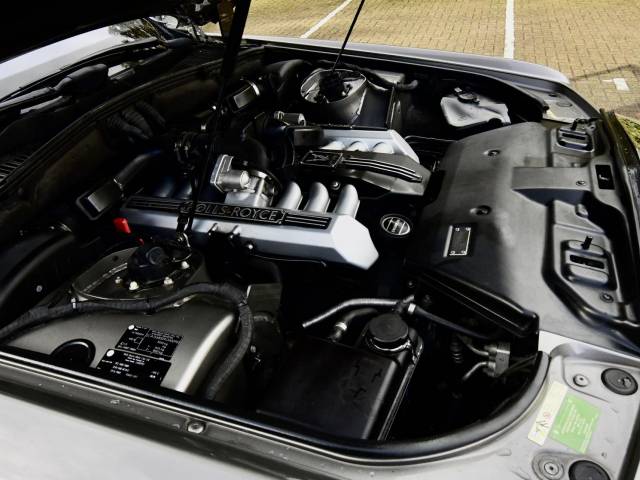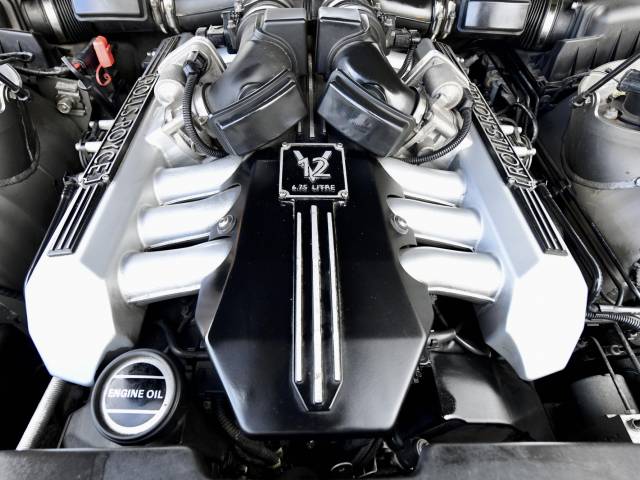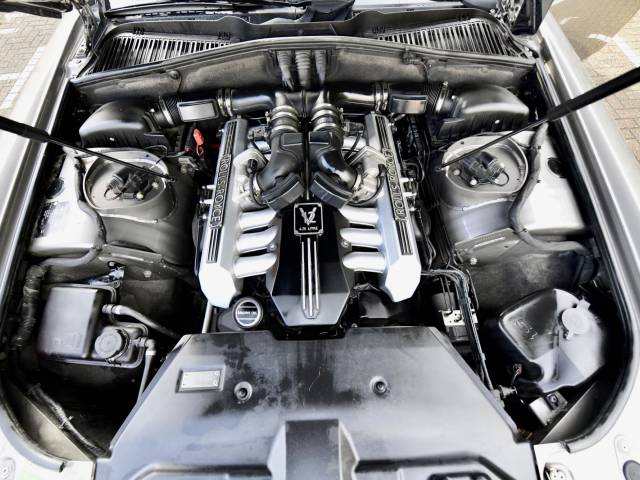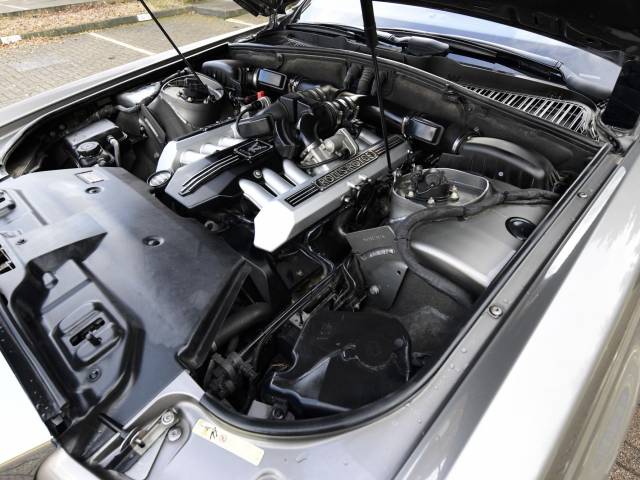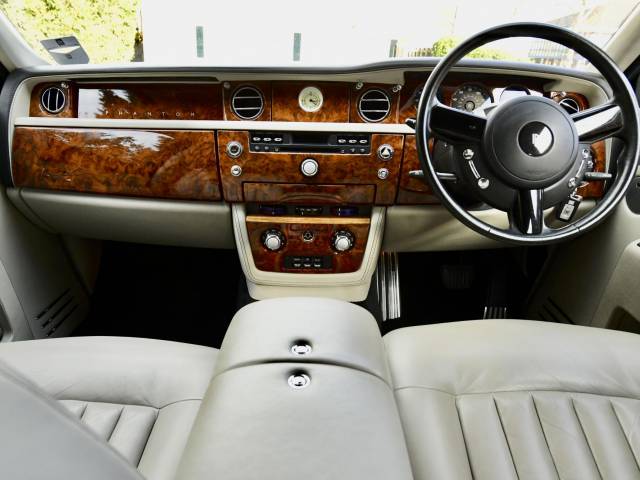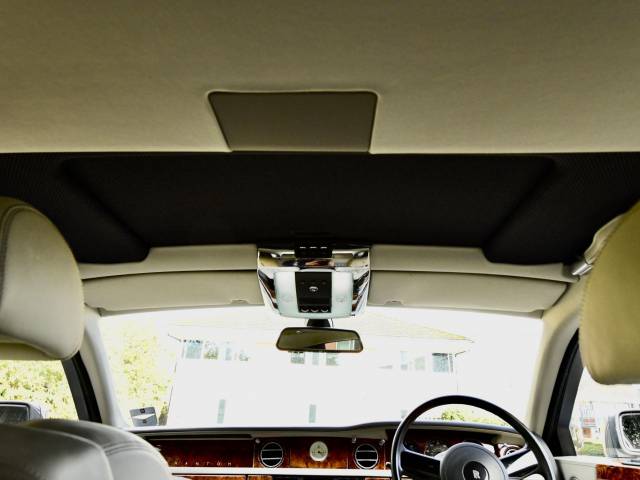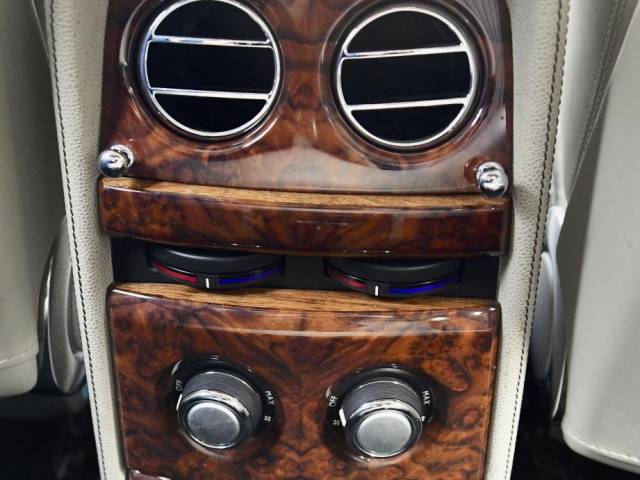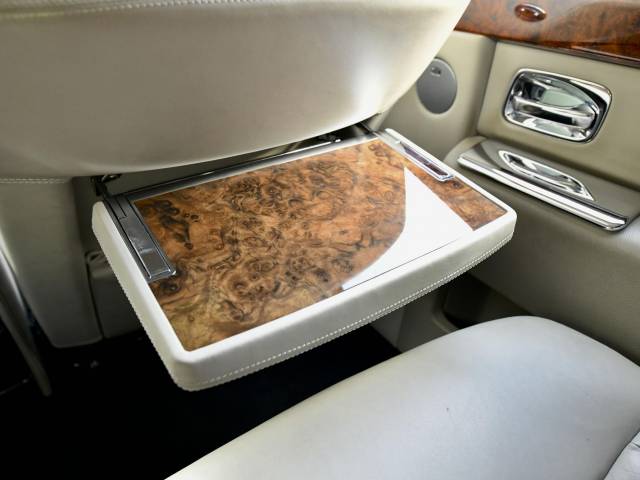 Dealer

away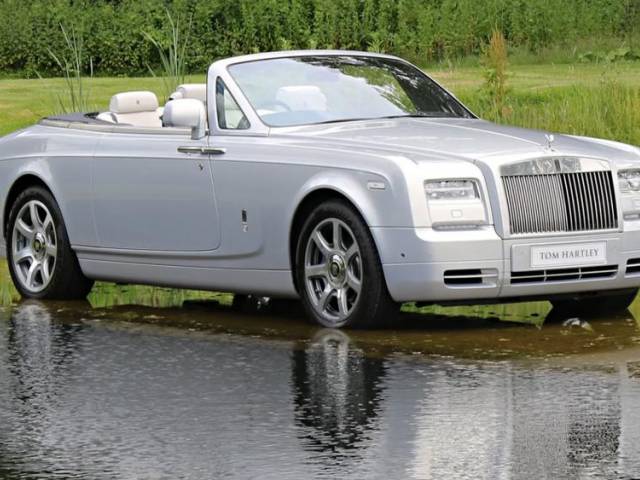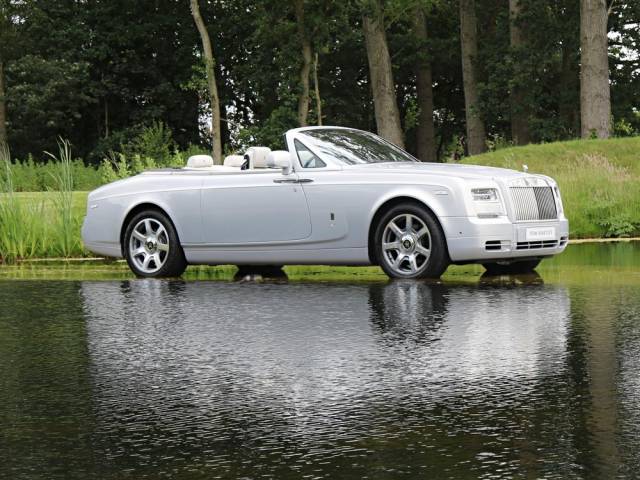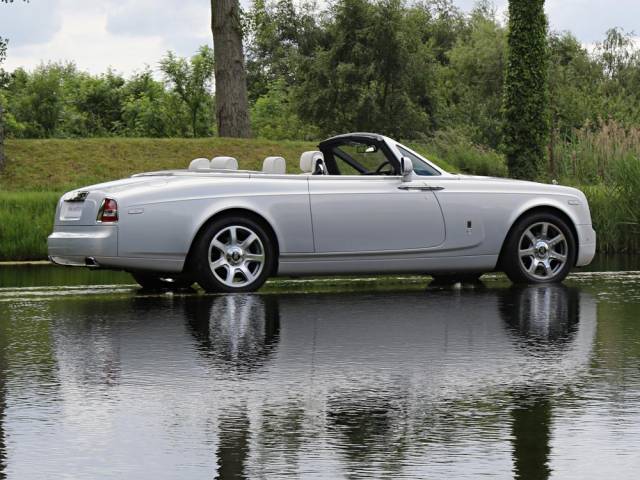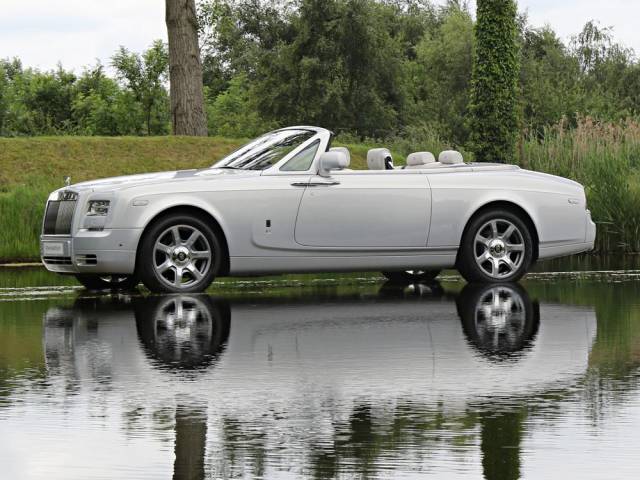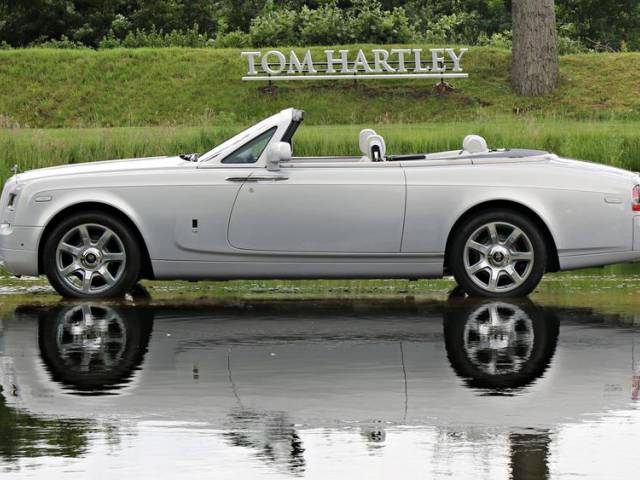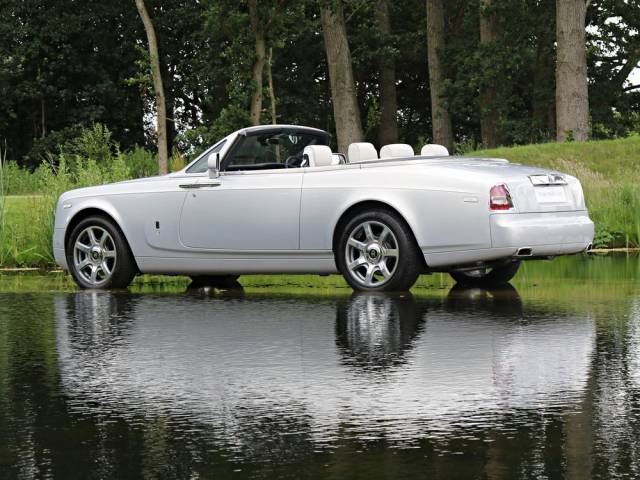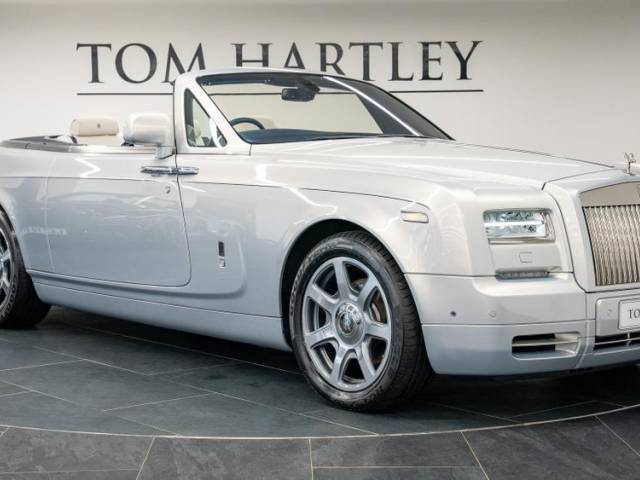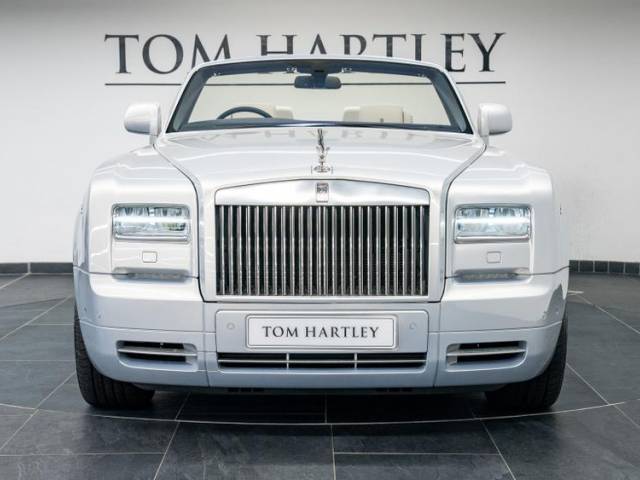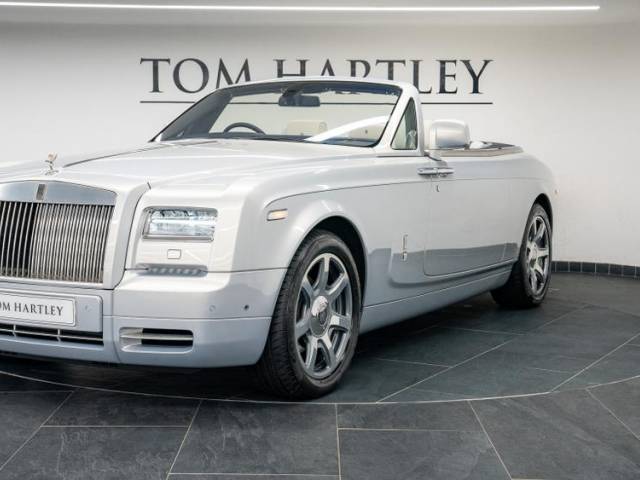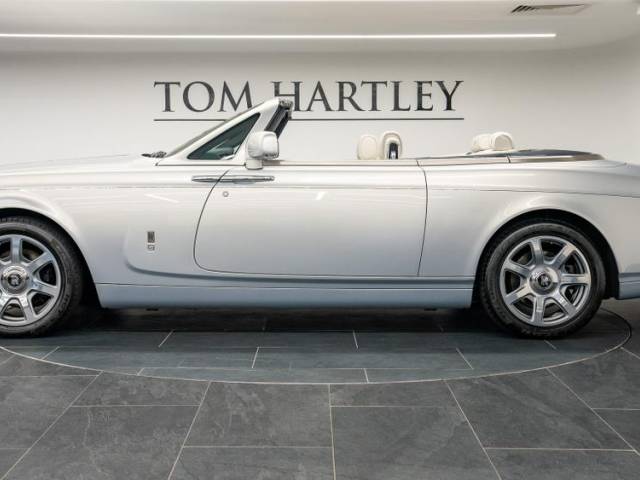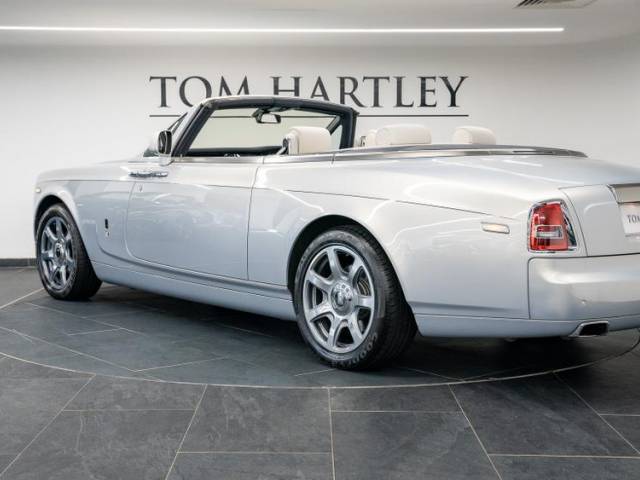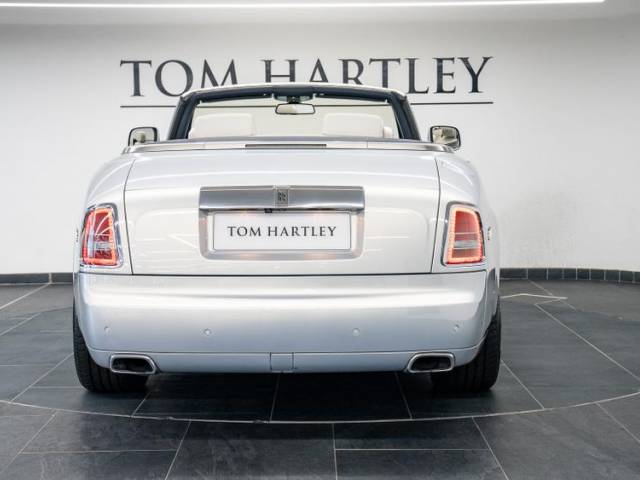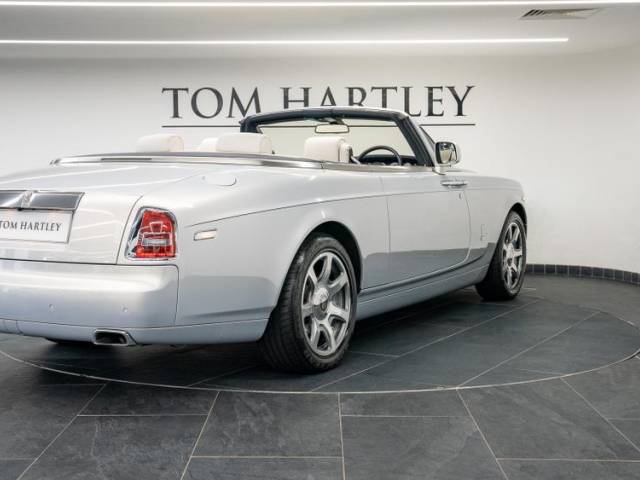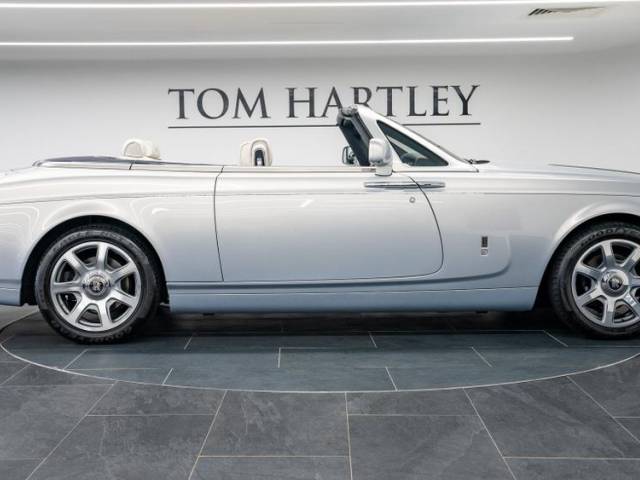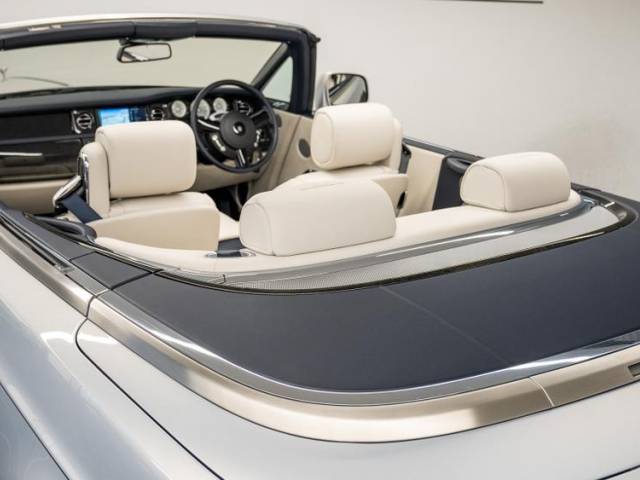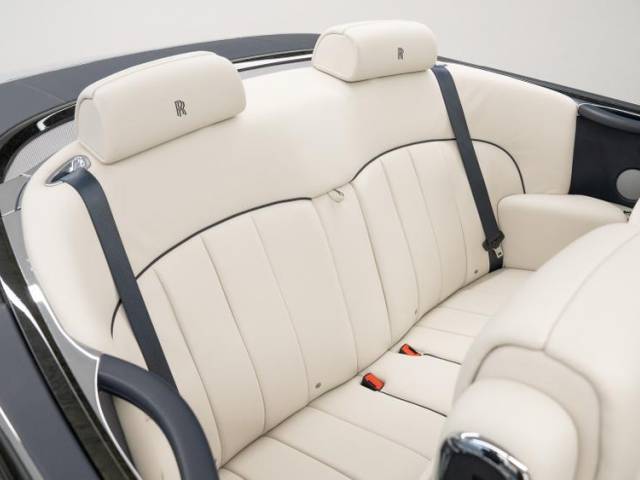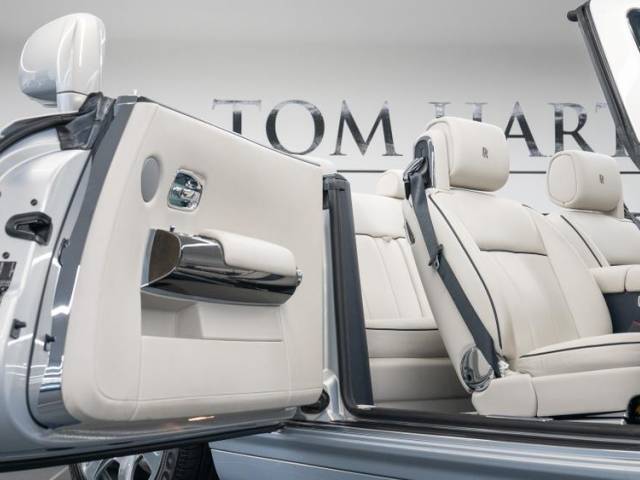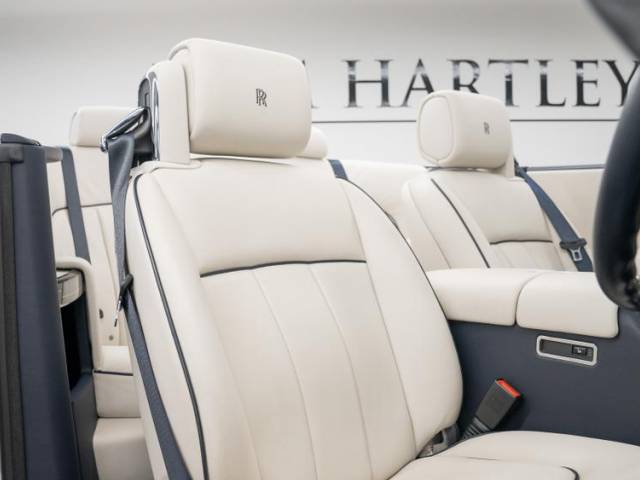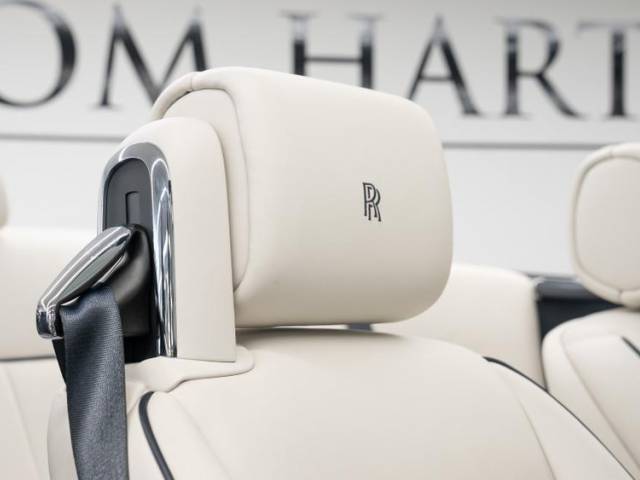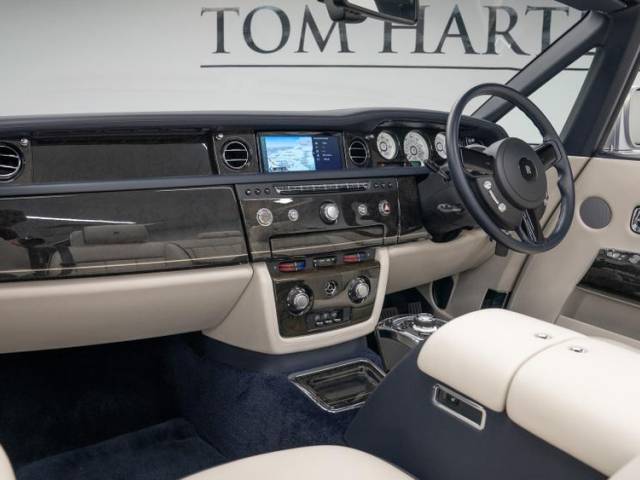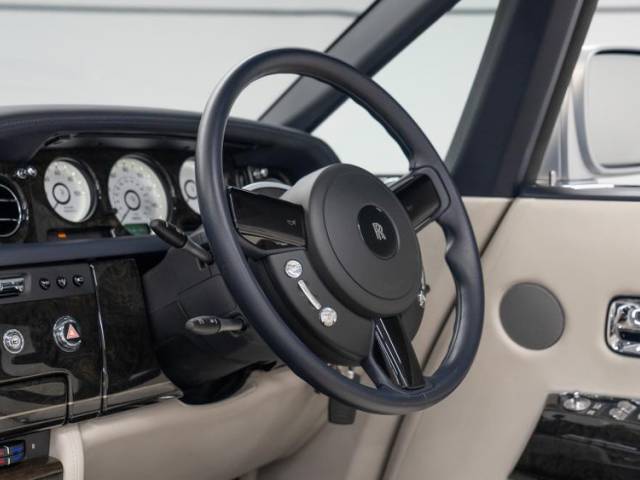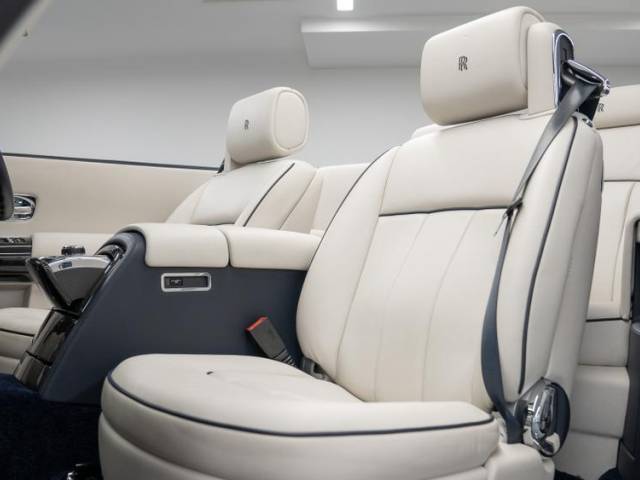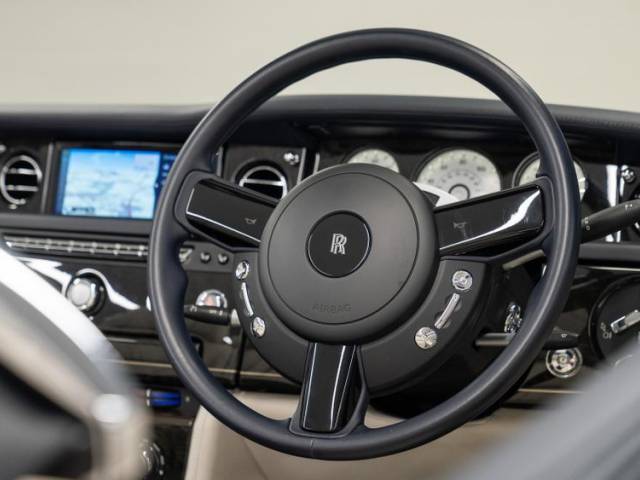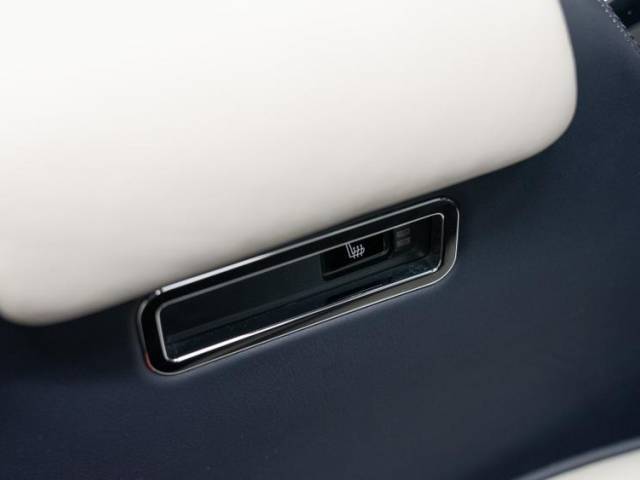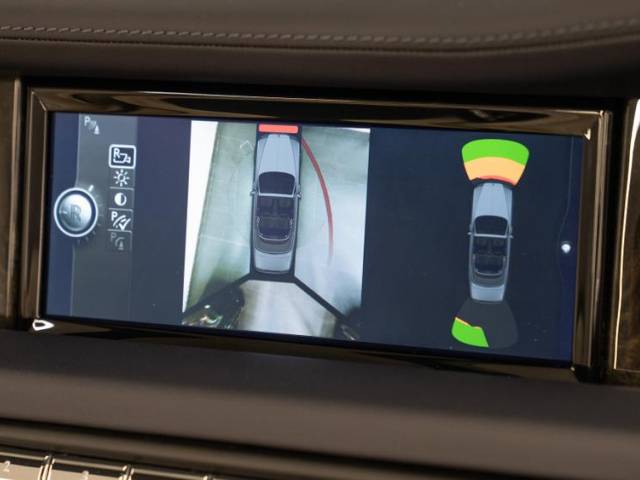 Rolls-Royce Phantom Drophead Coupe
Dealer

away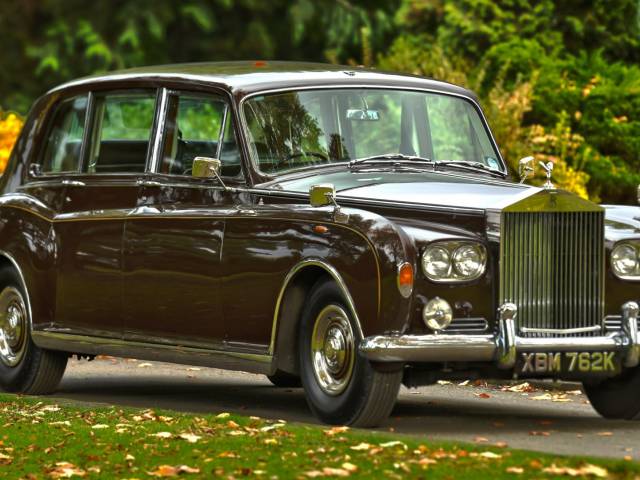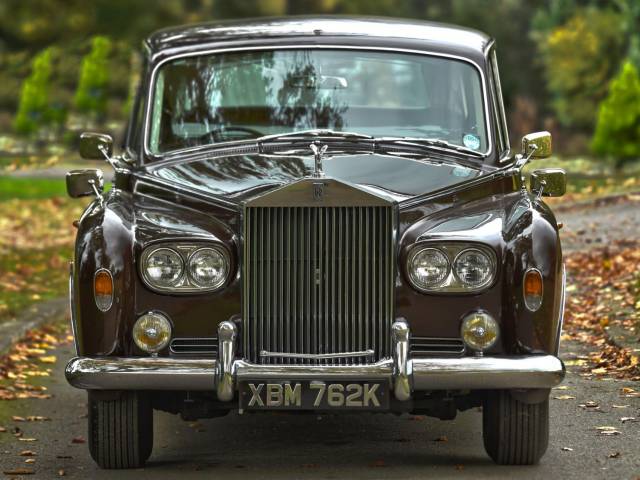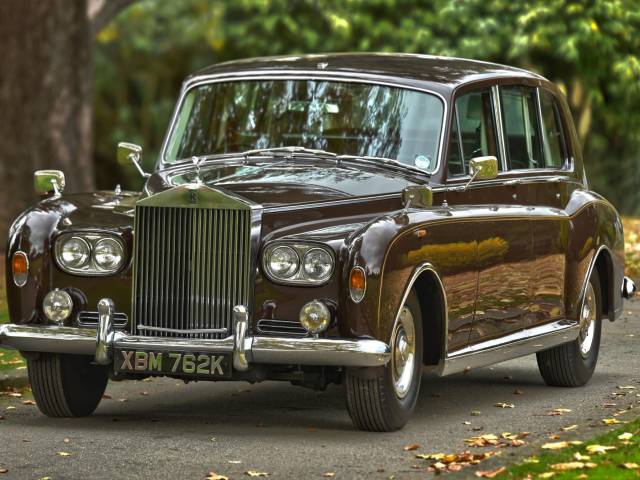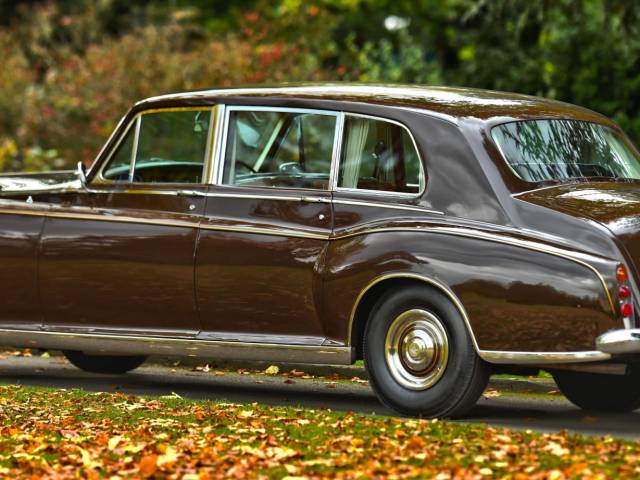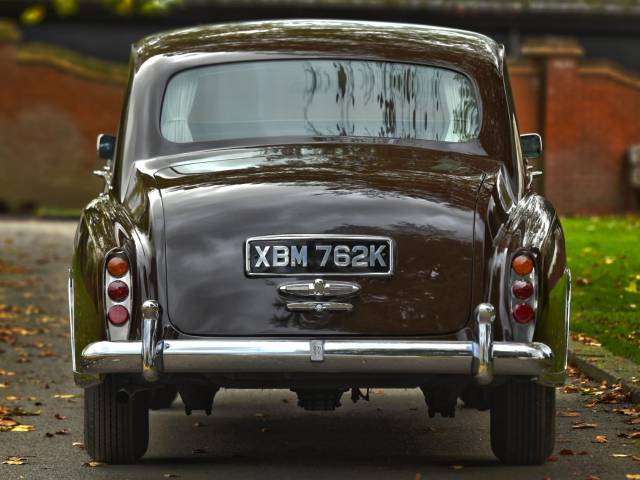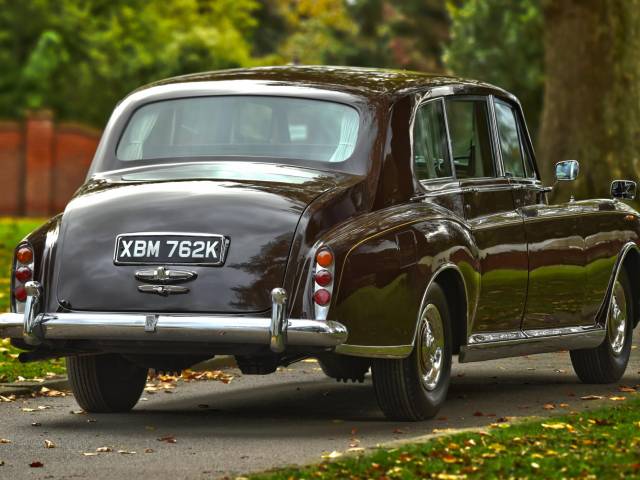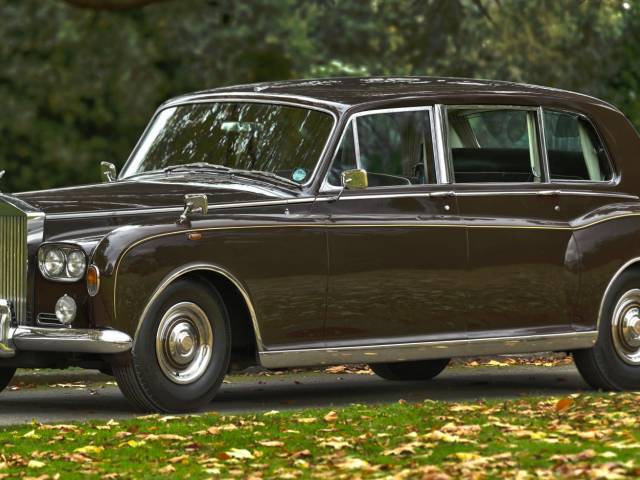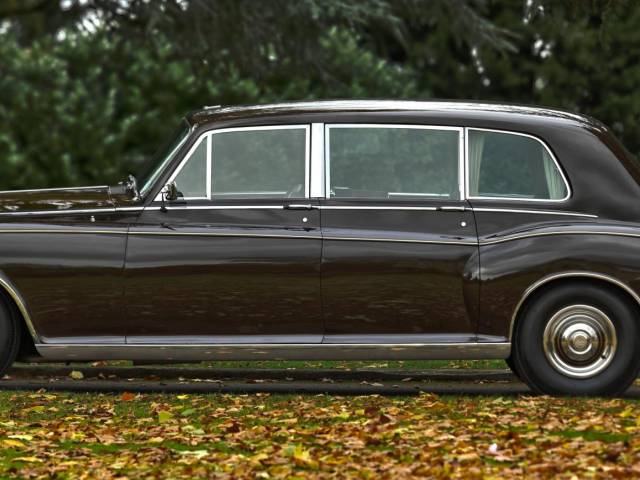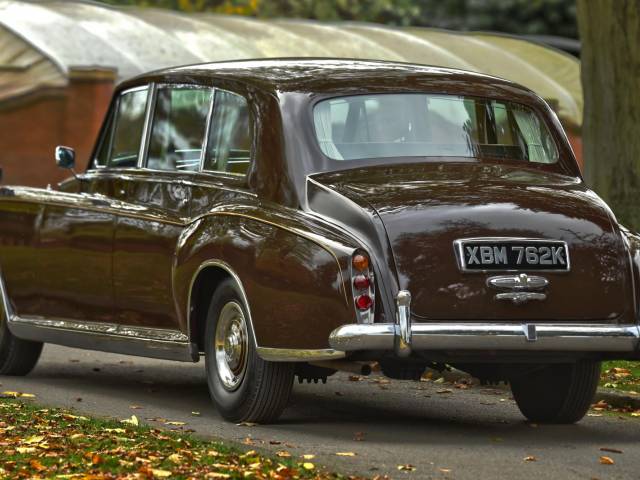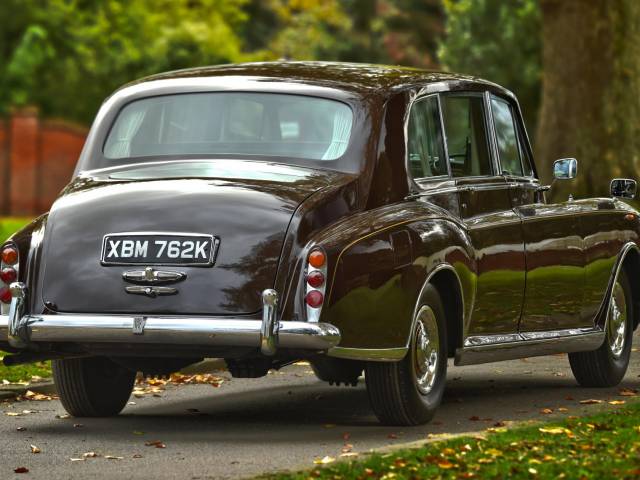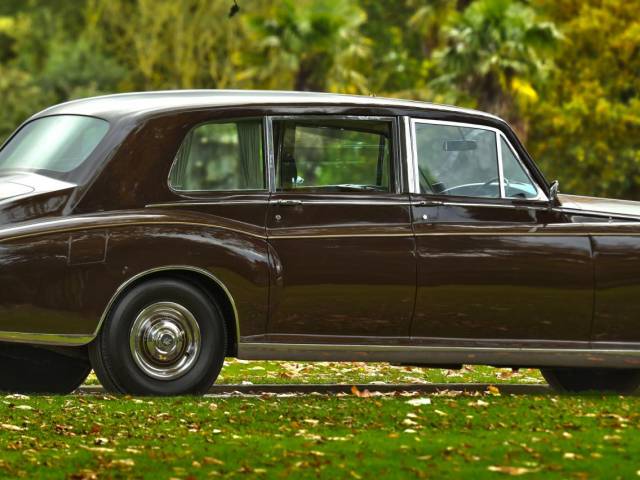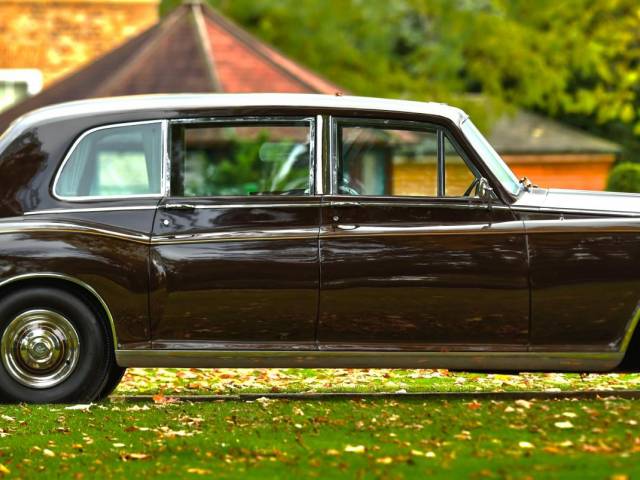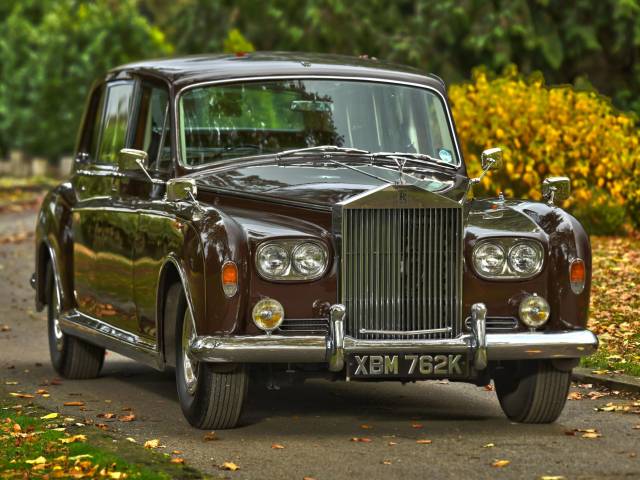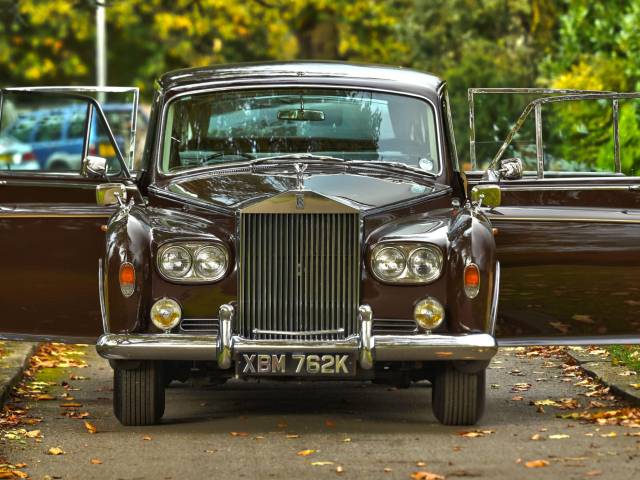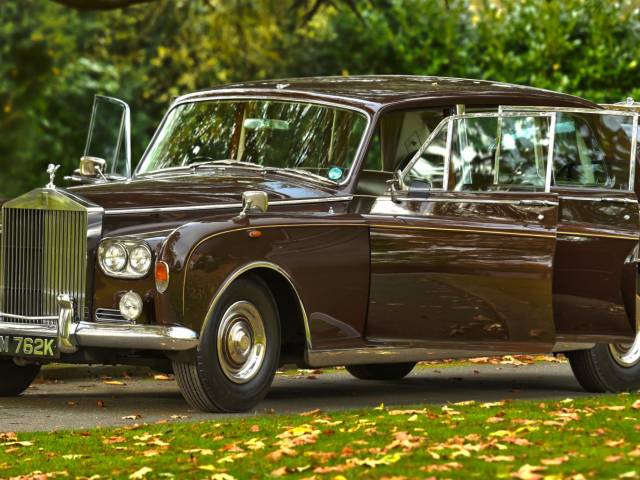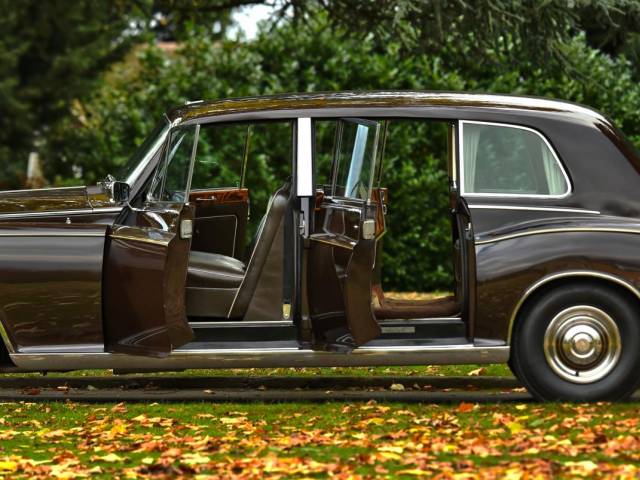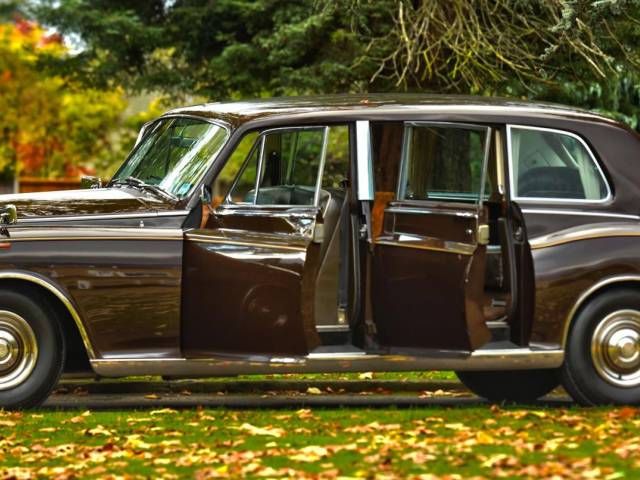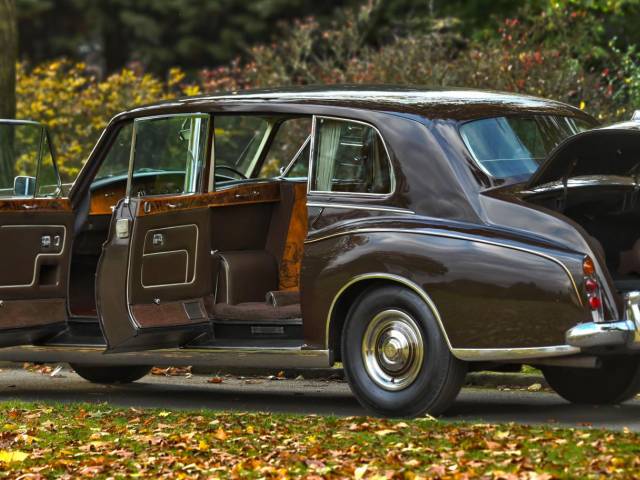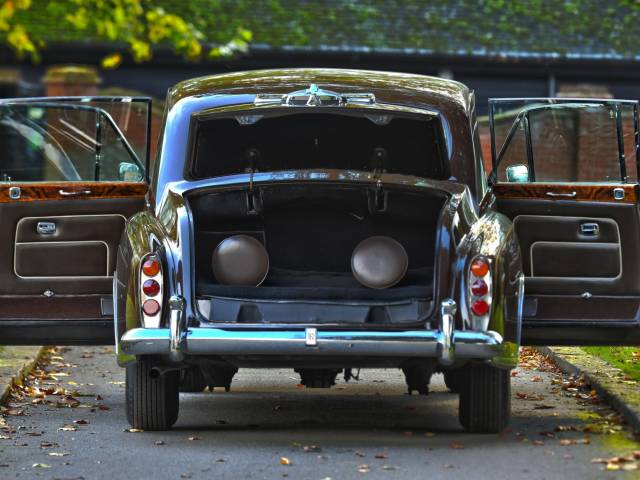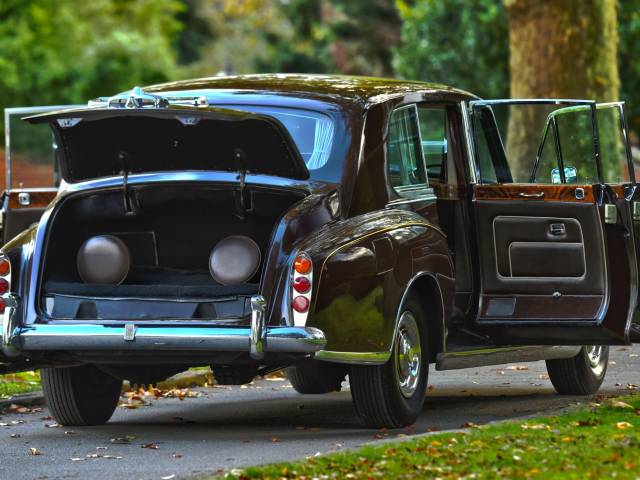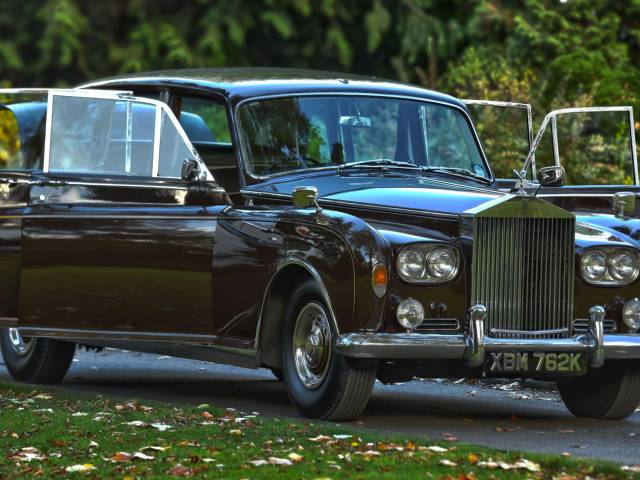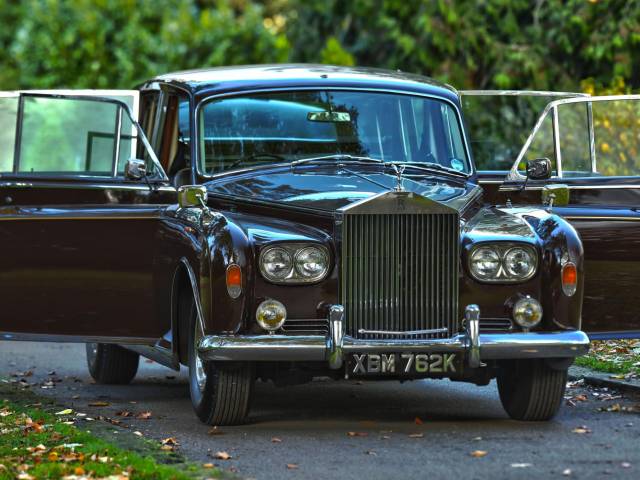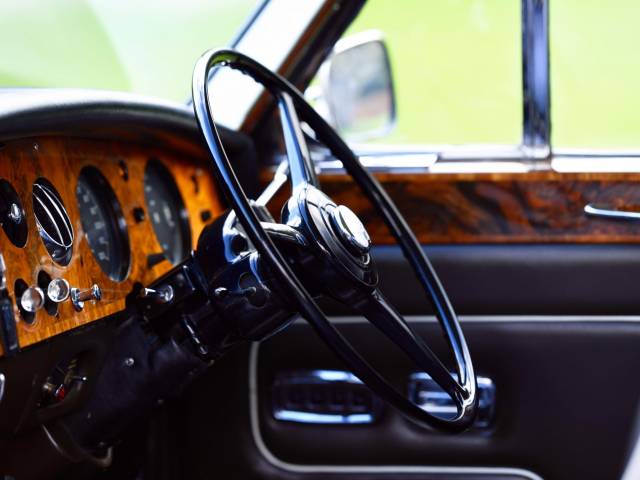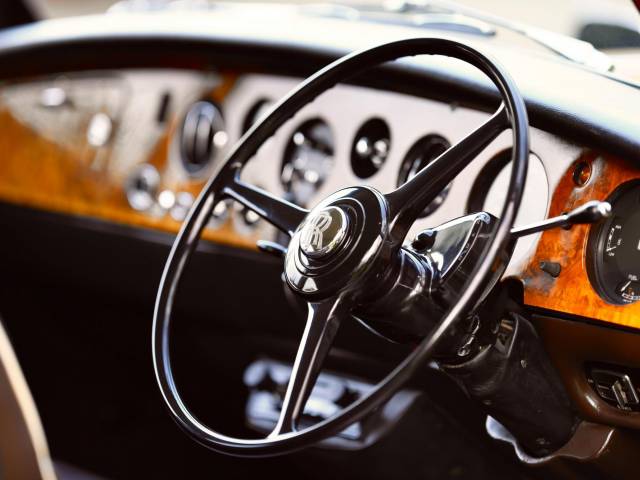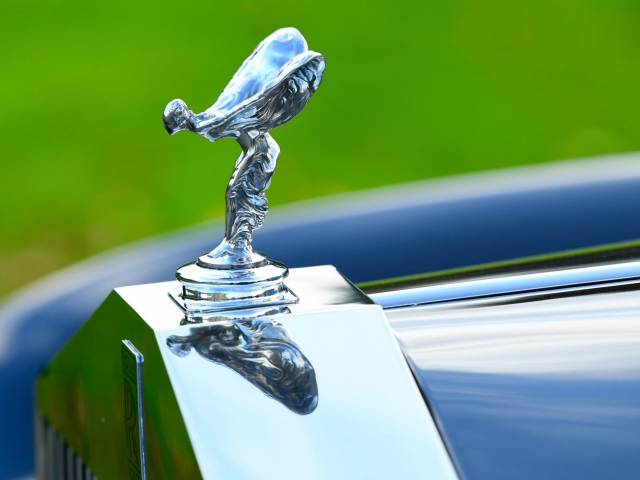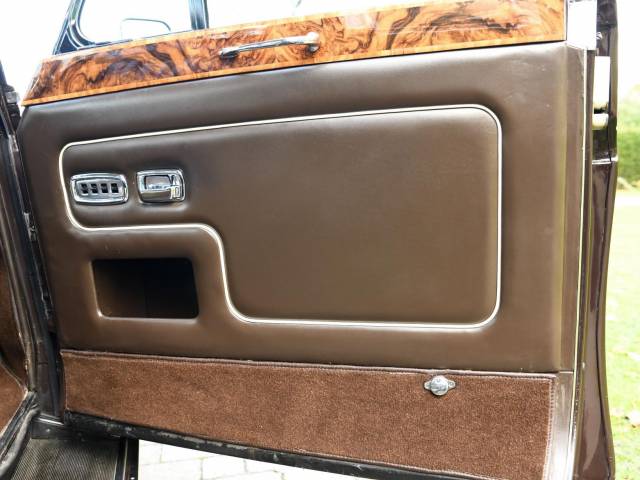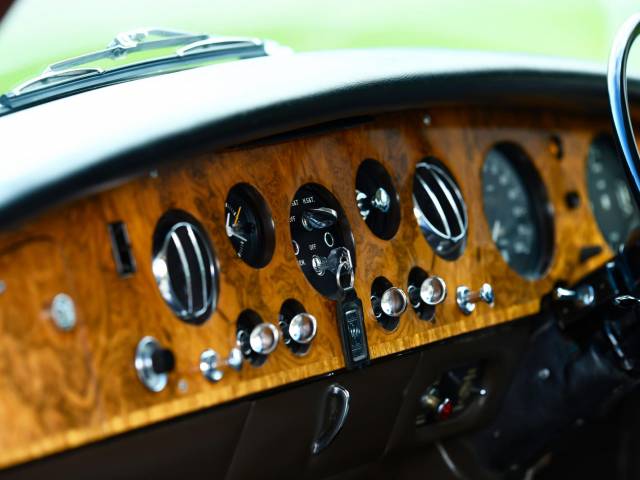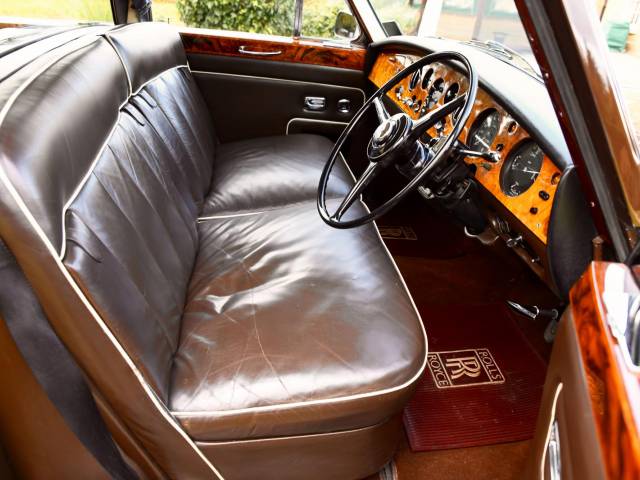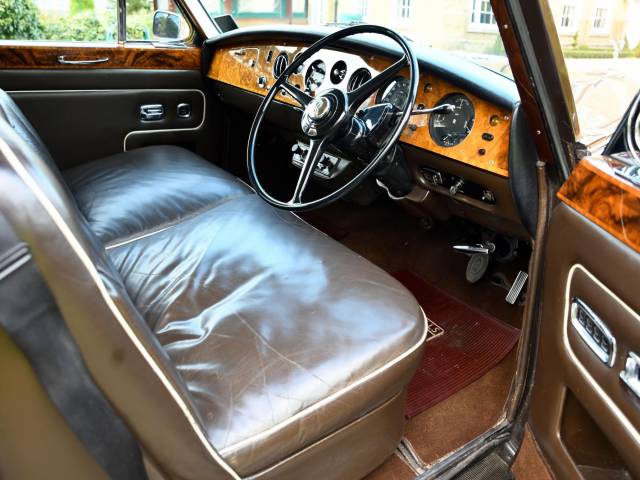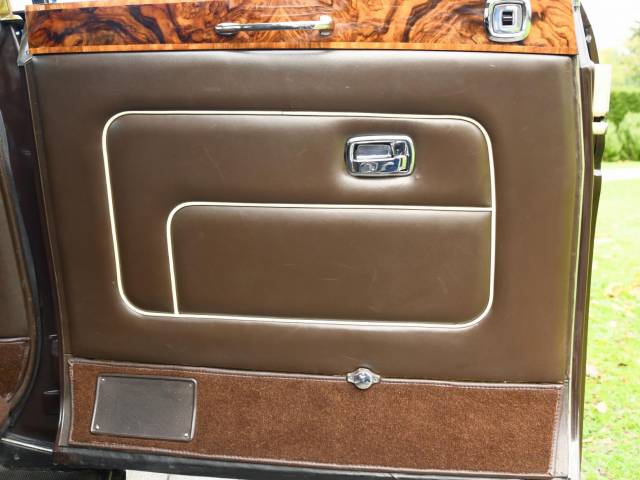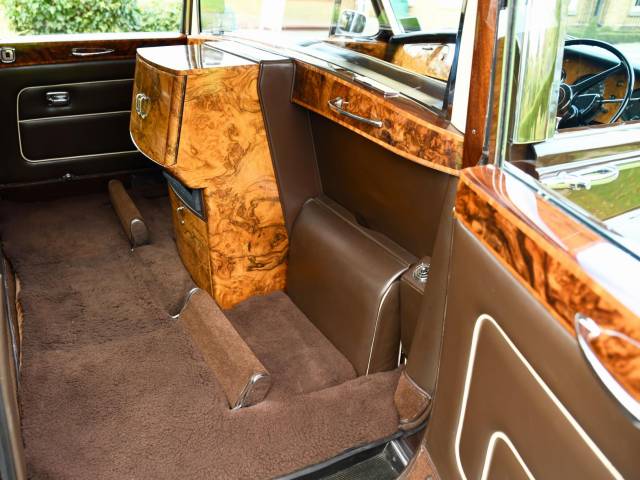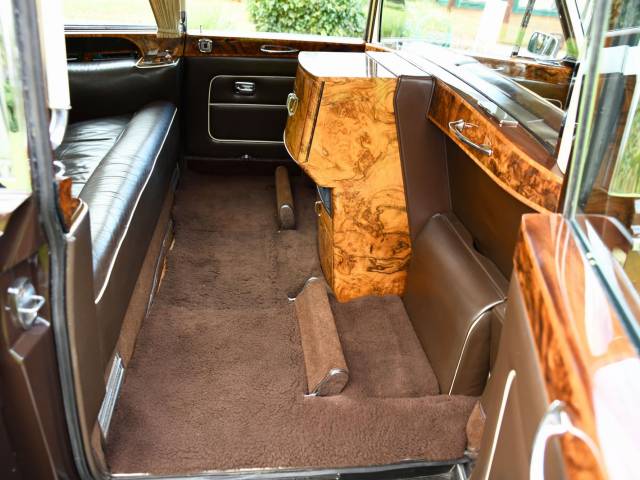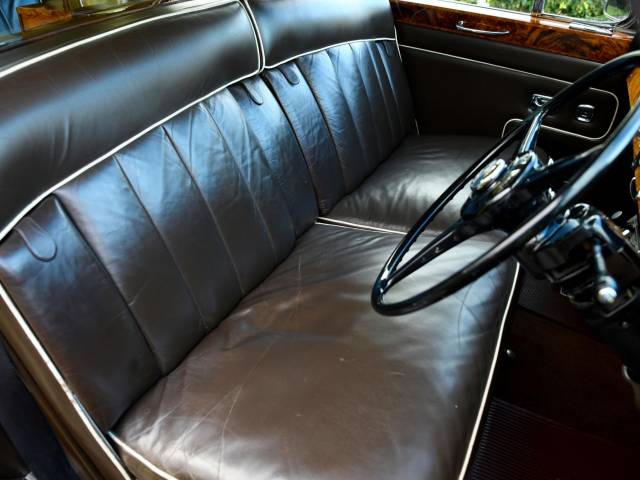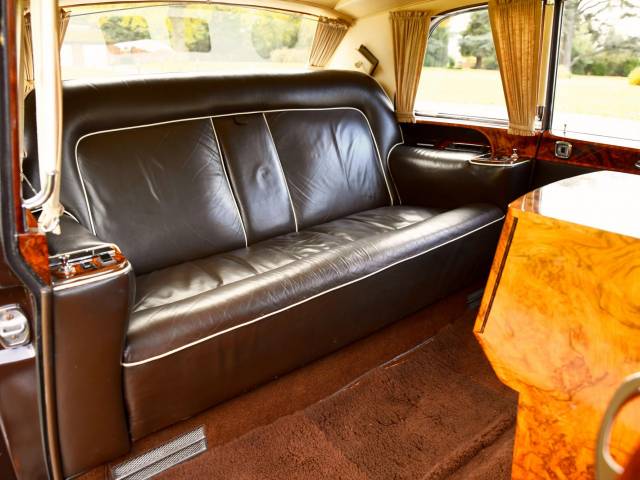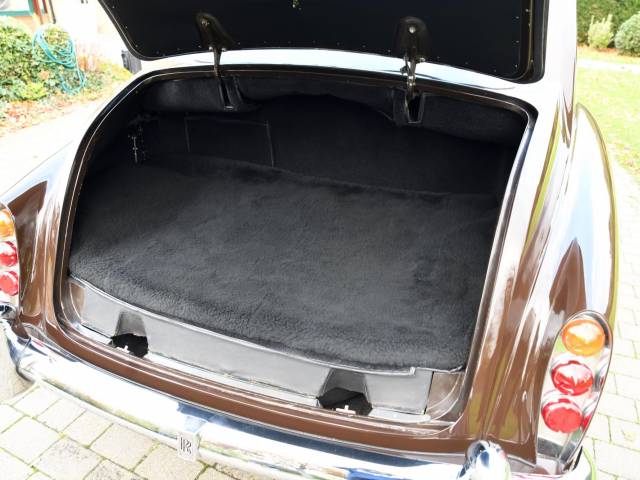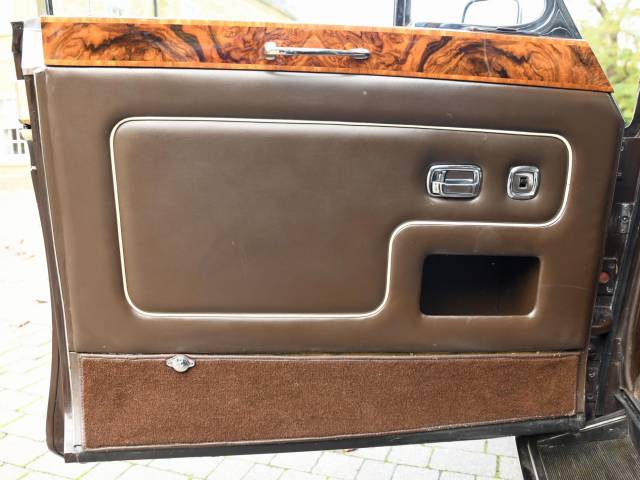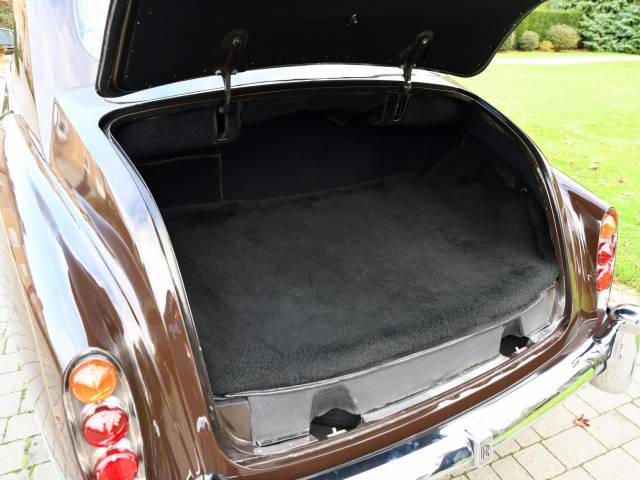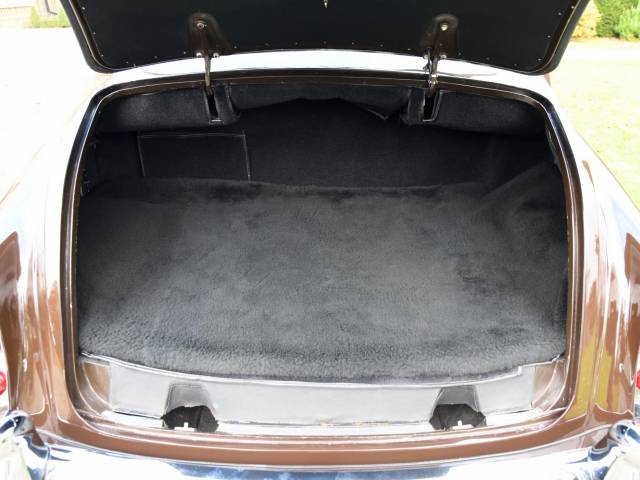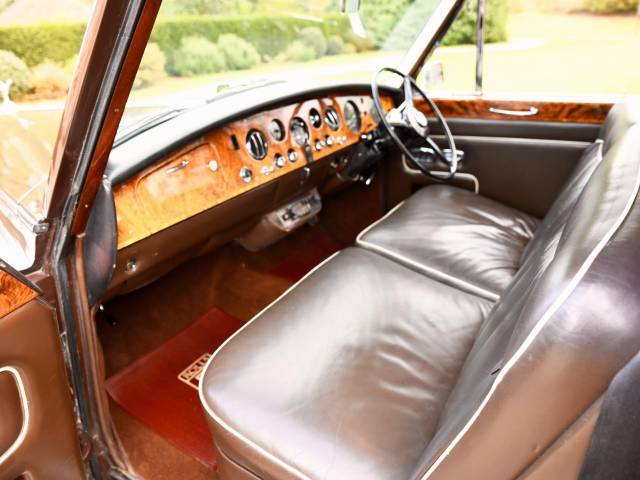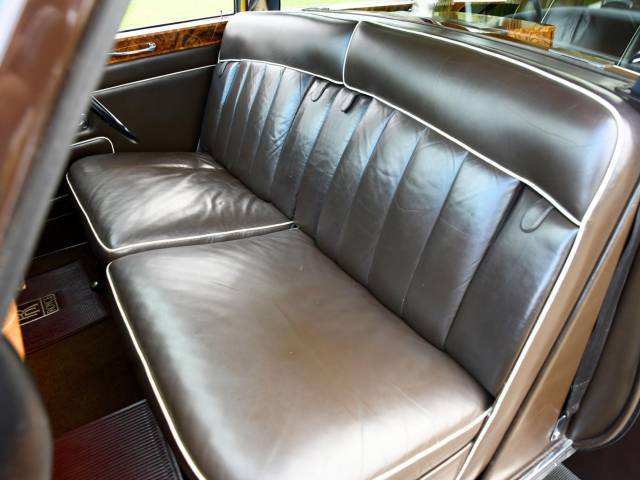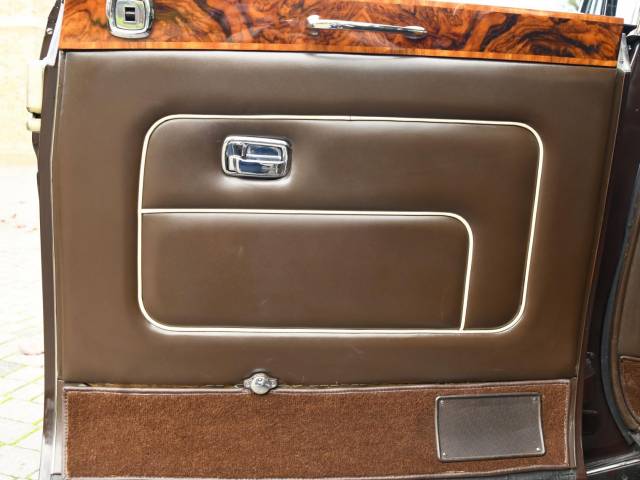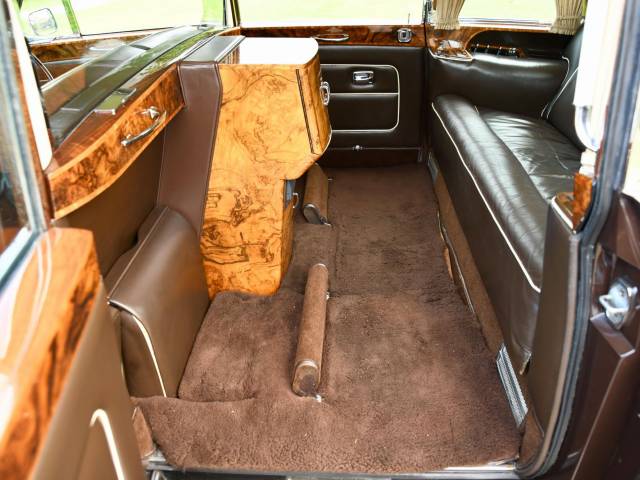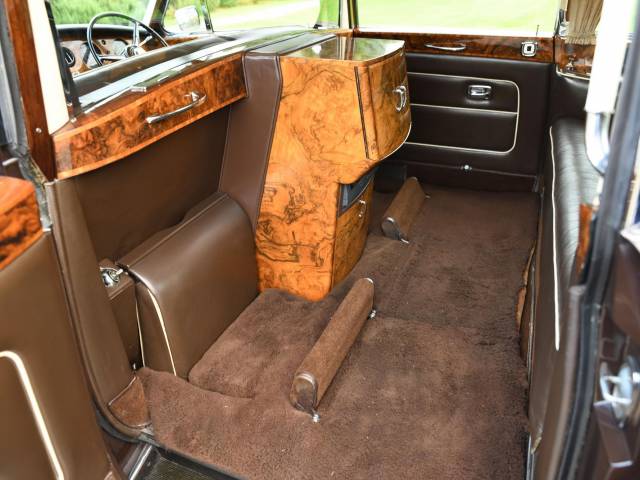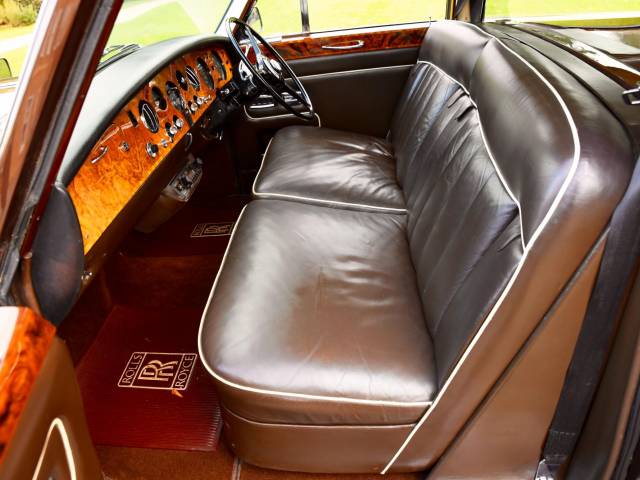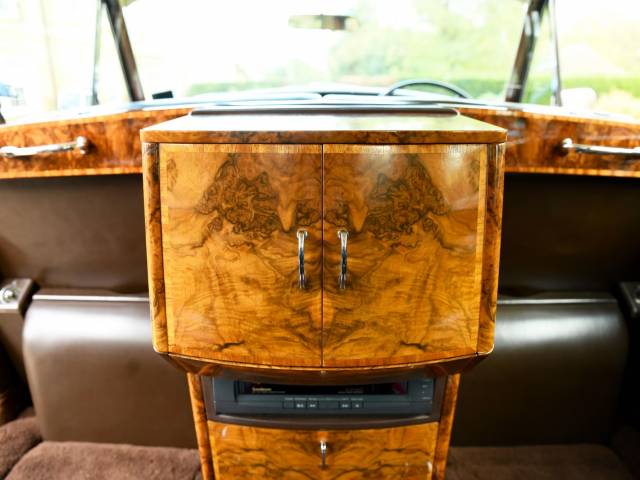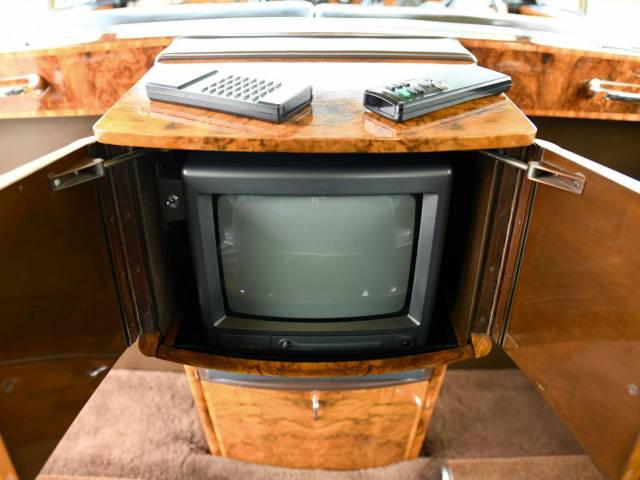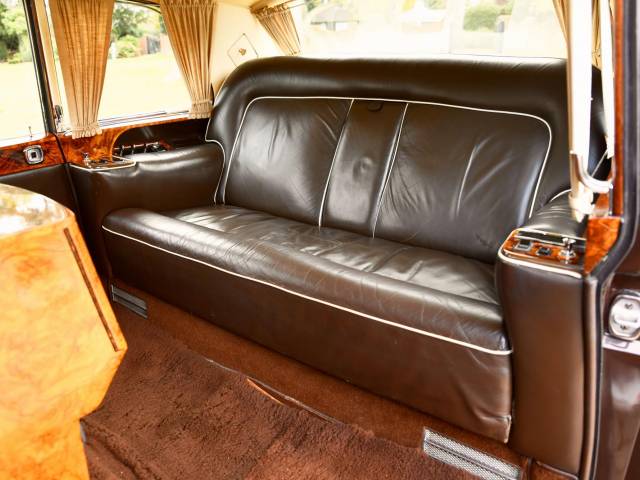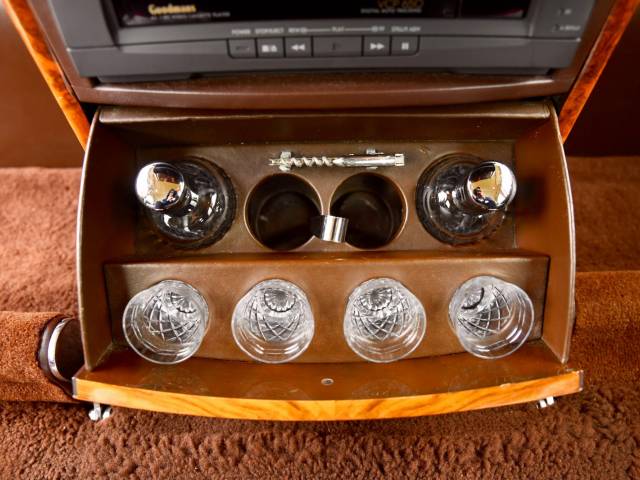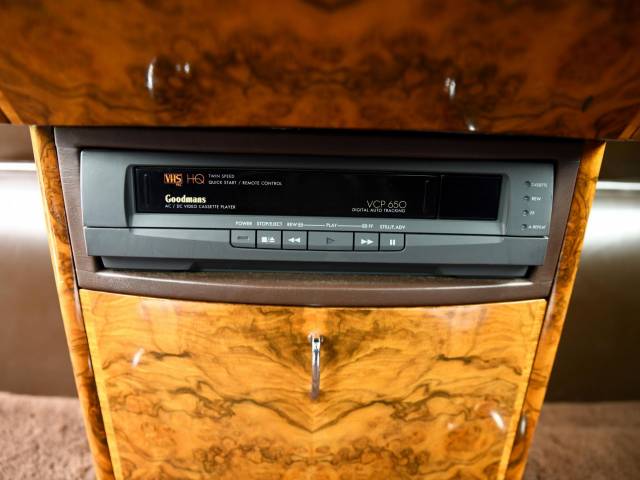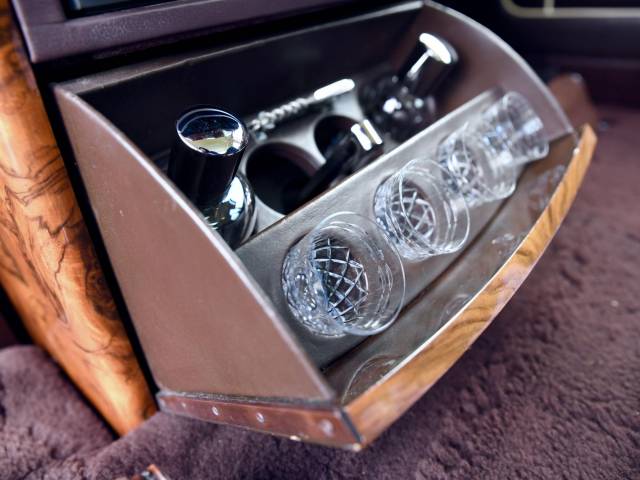 Dealer

away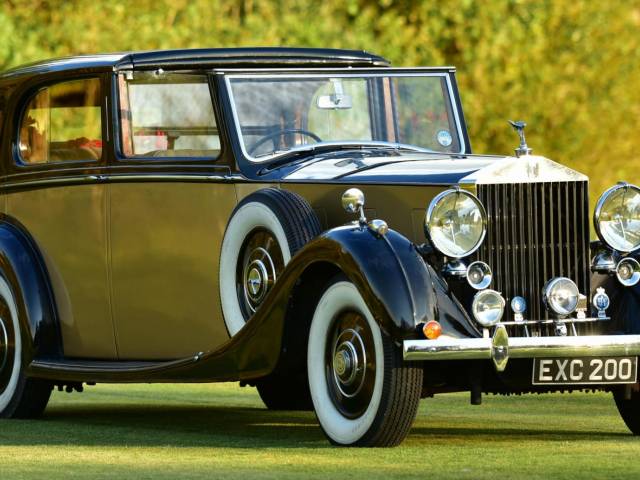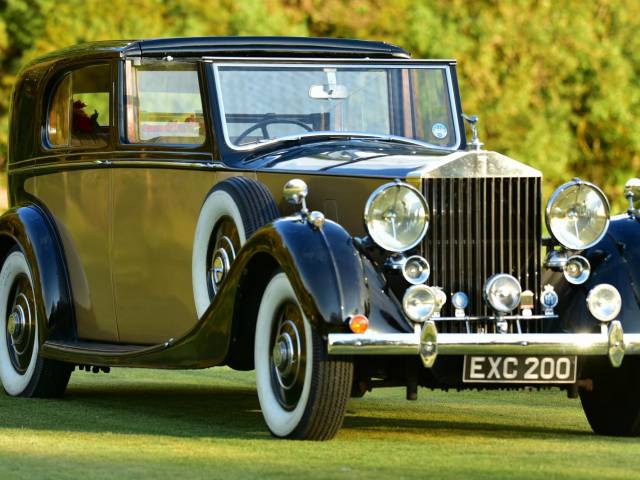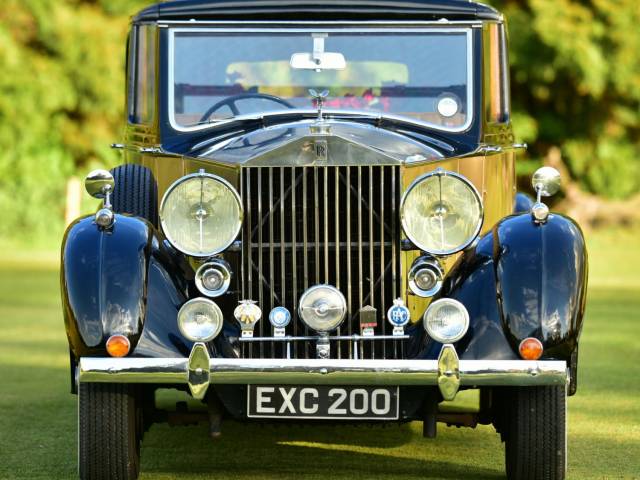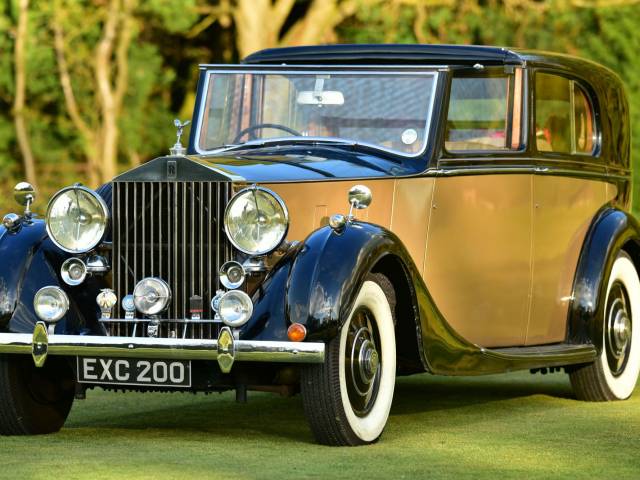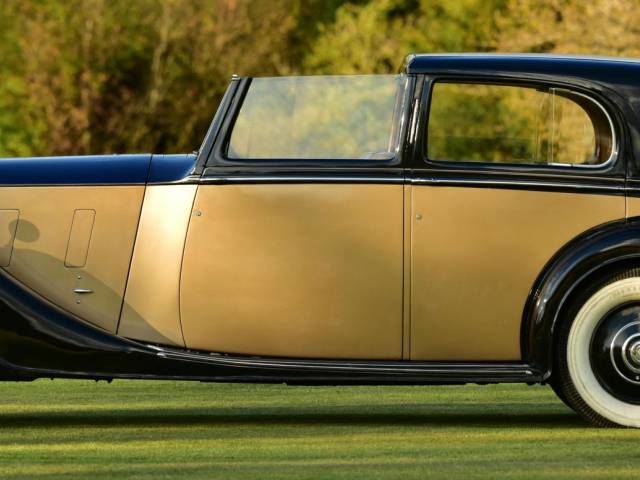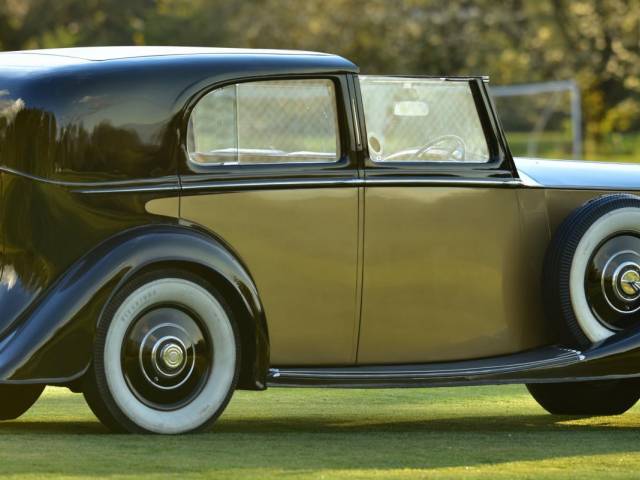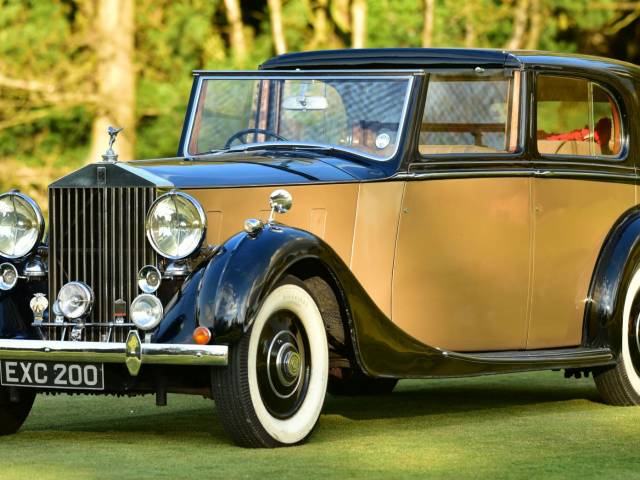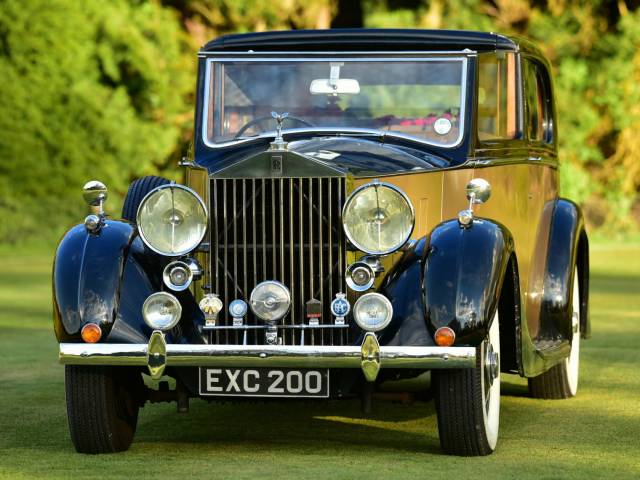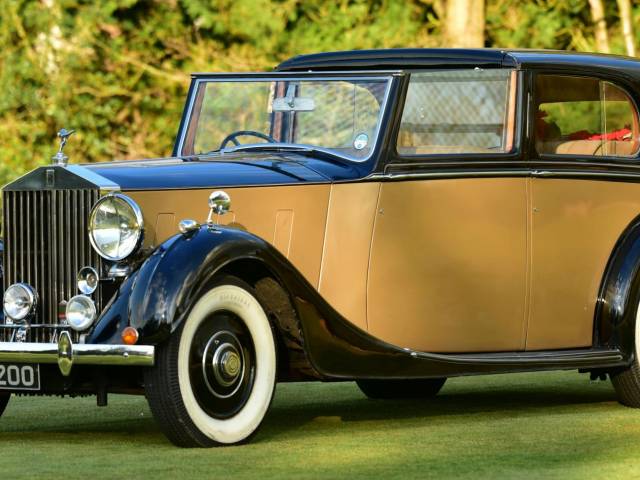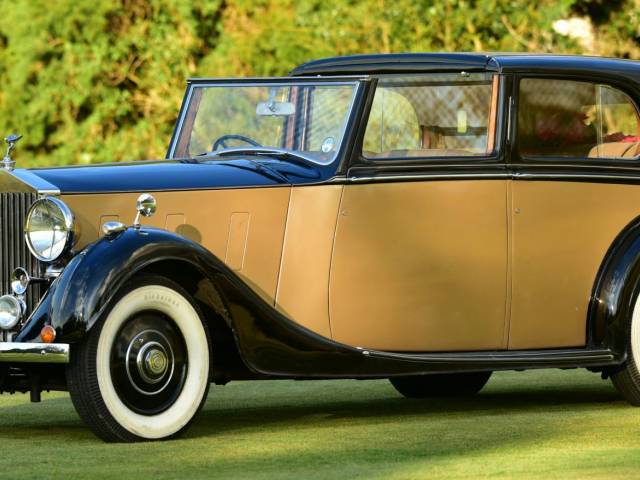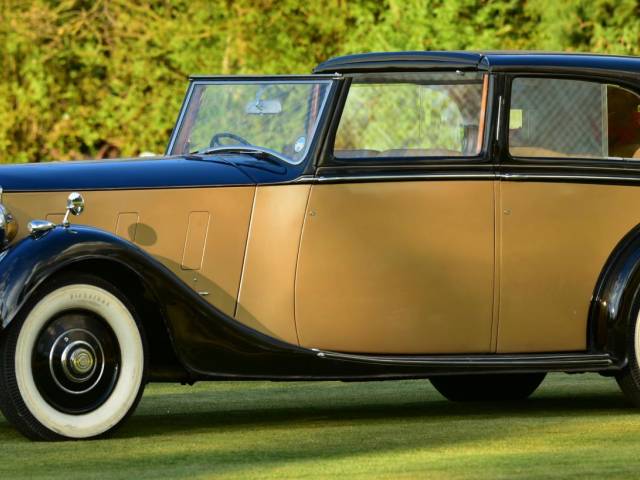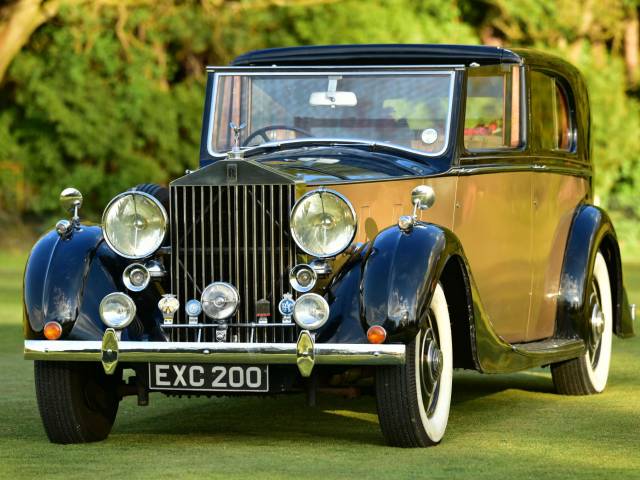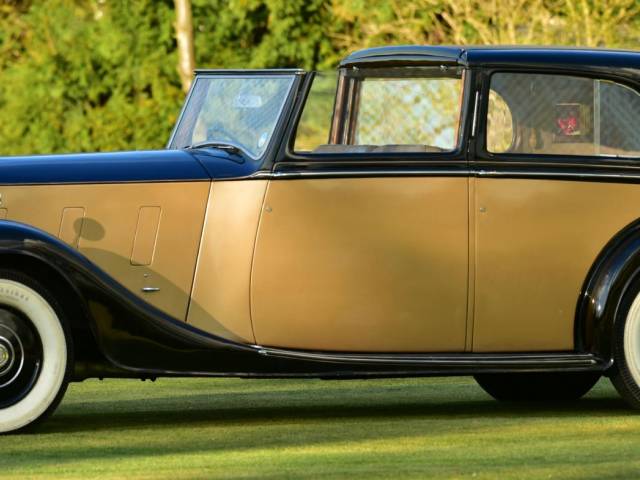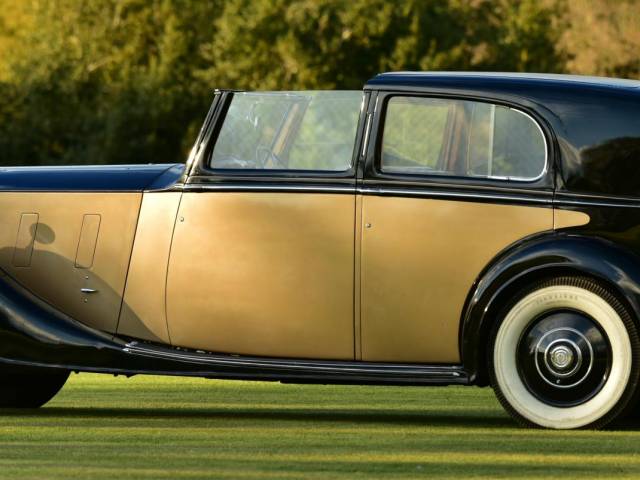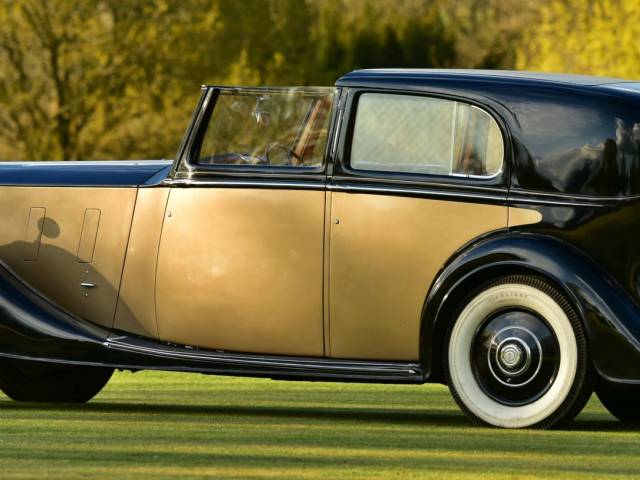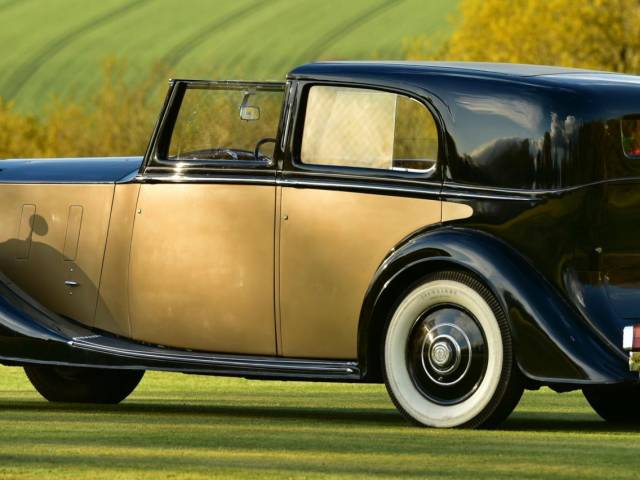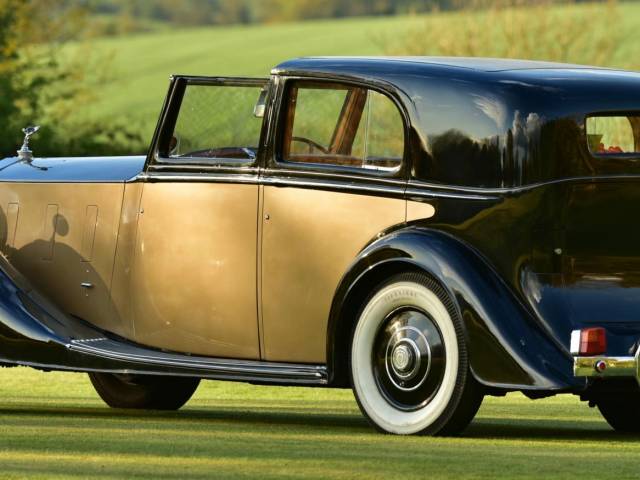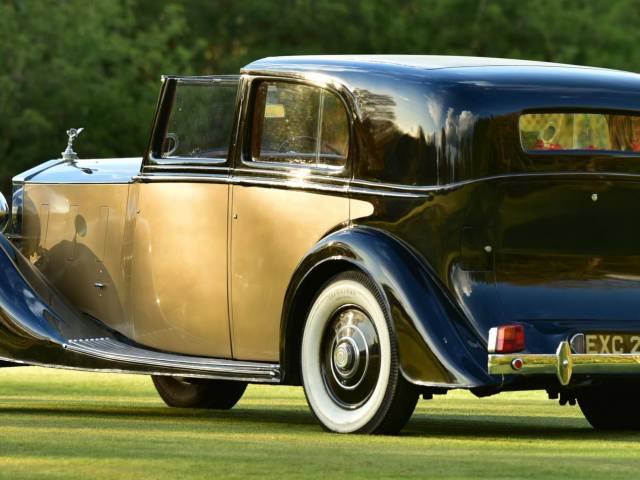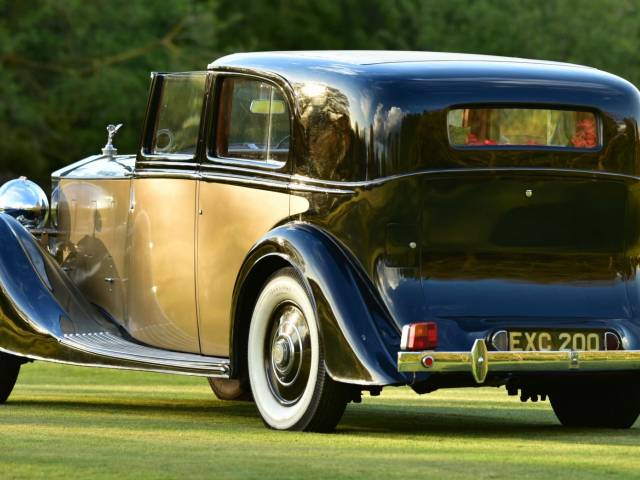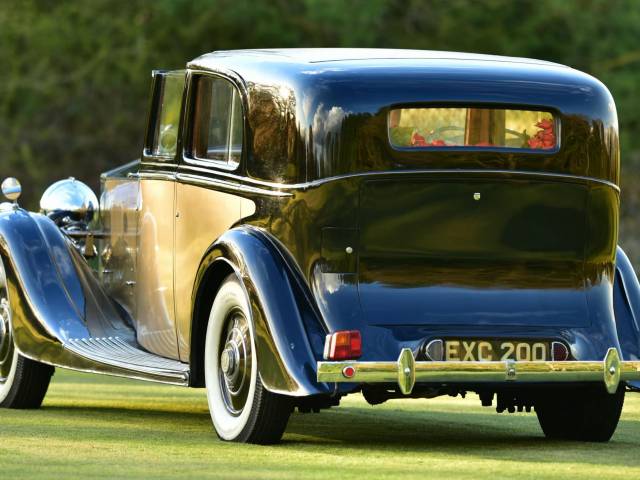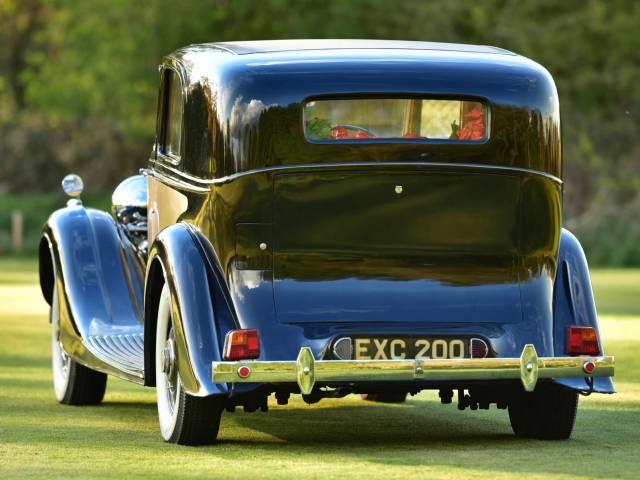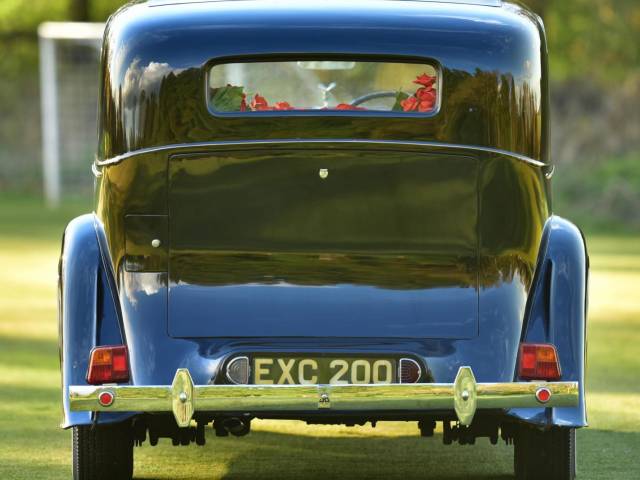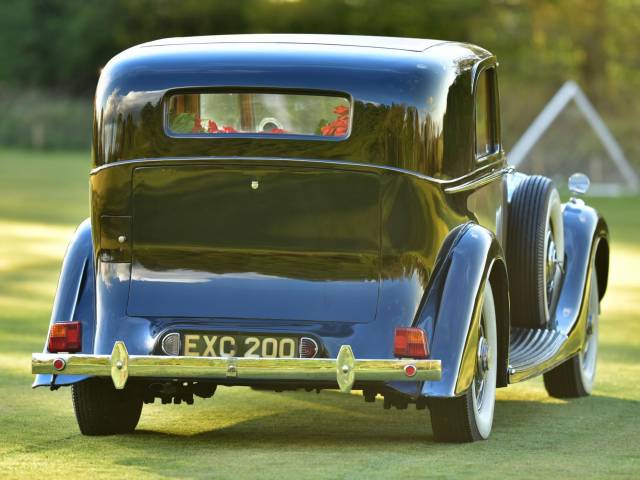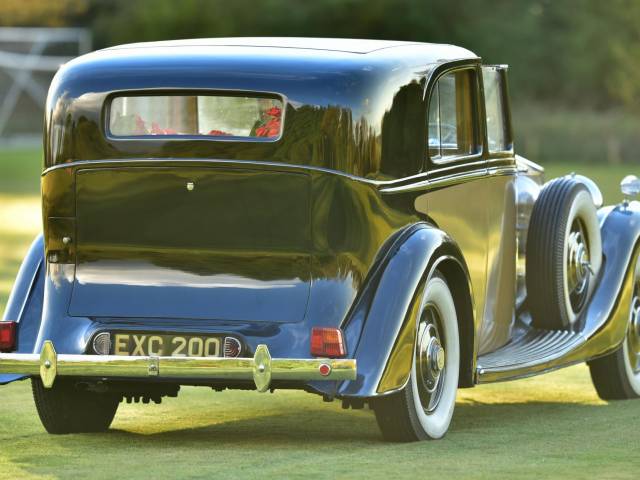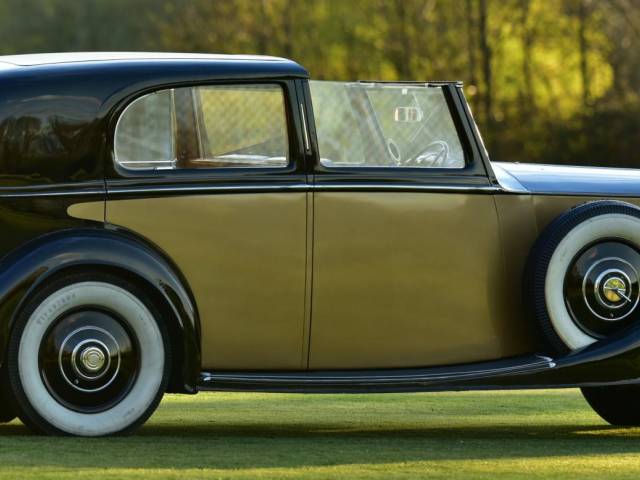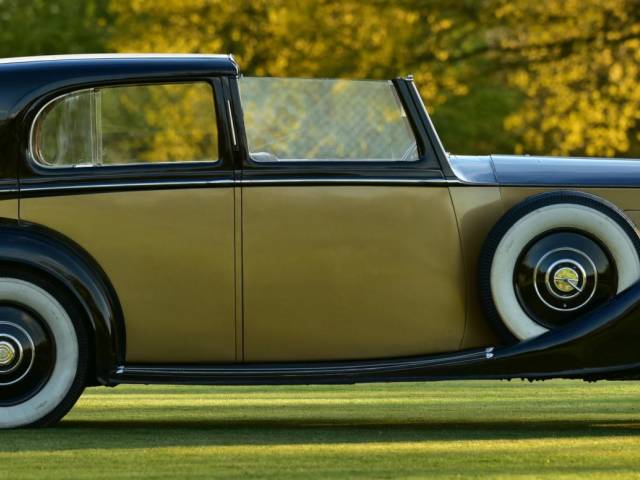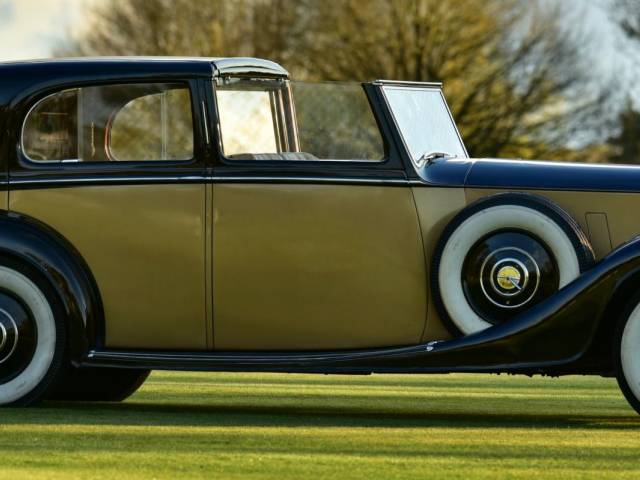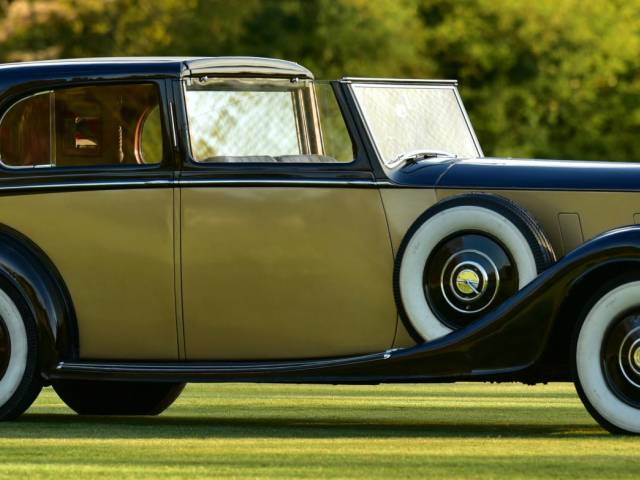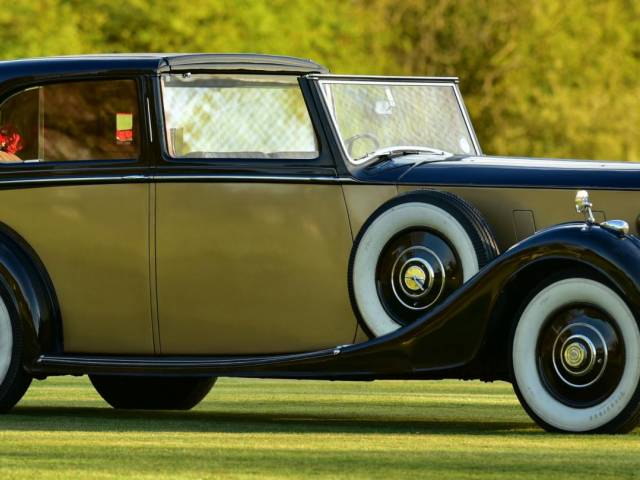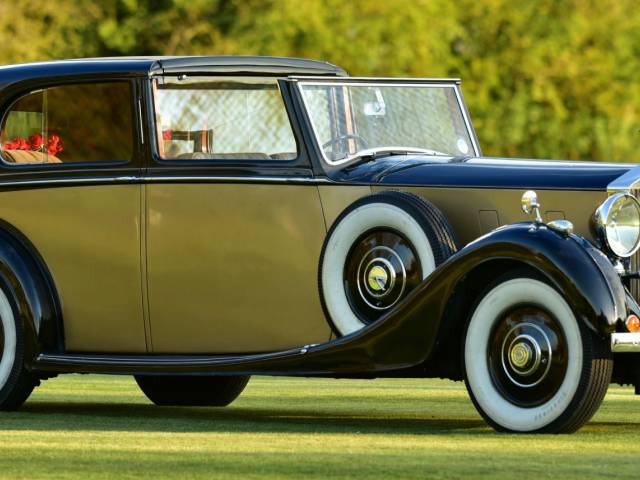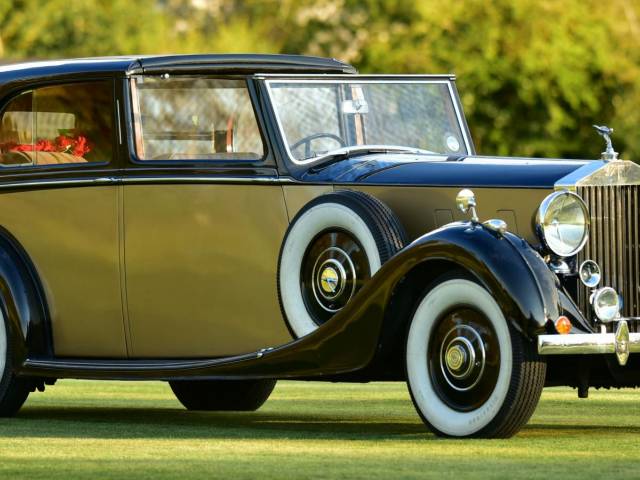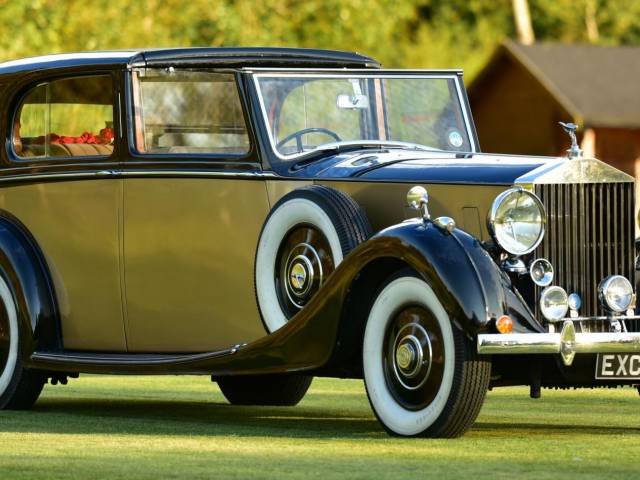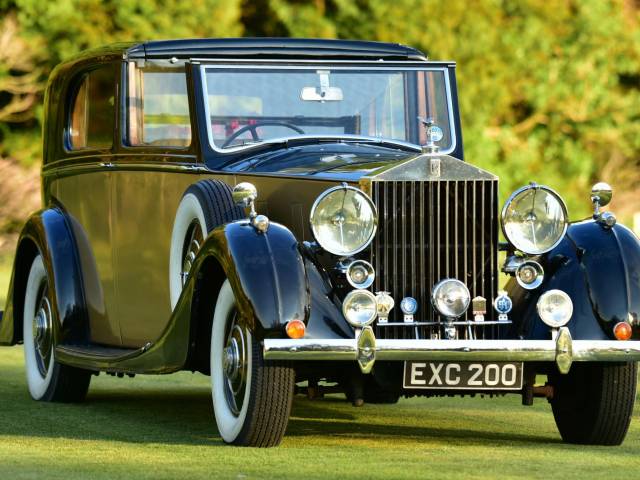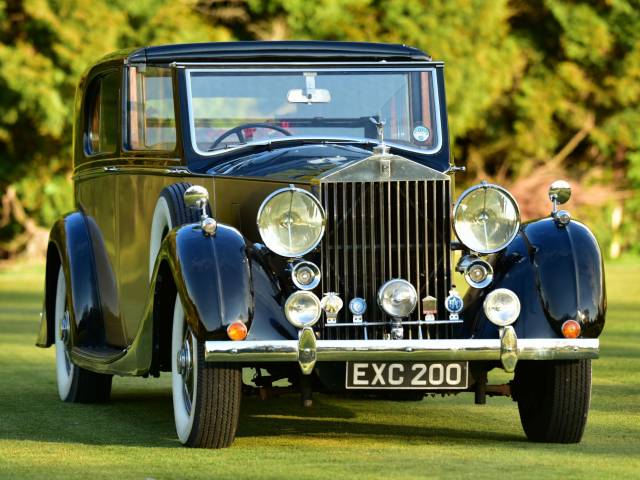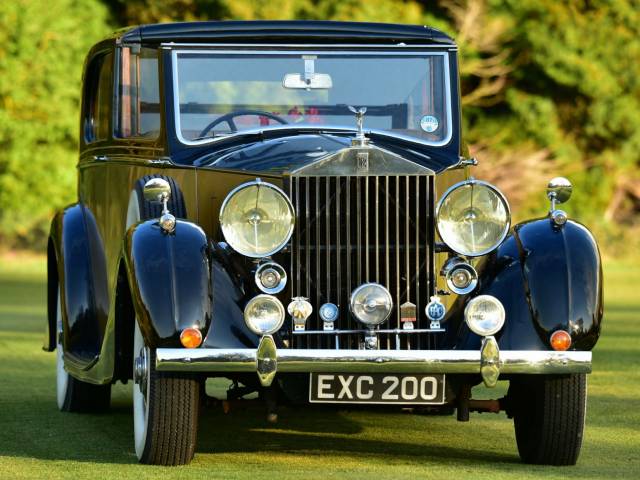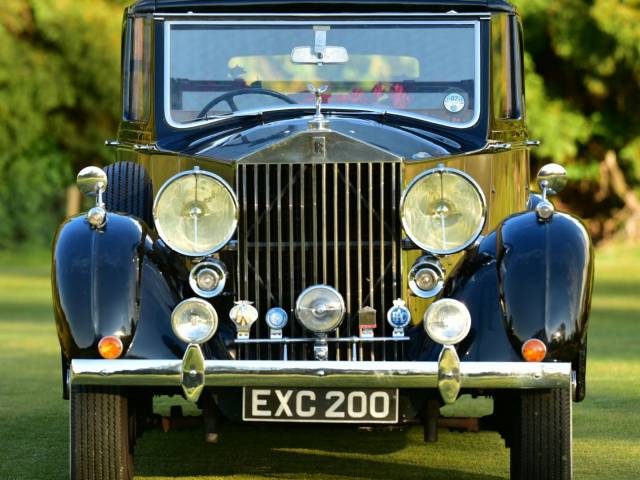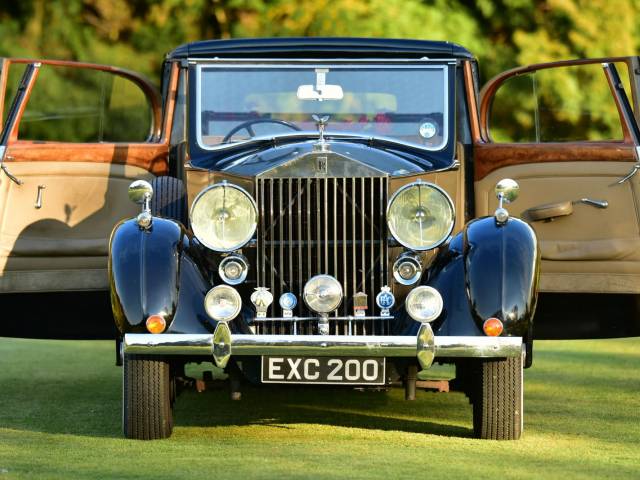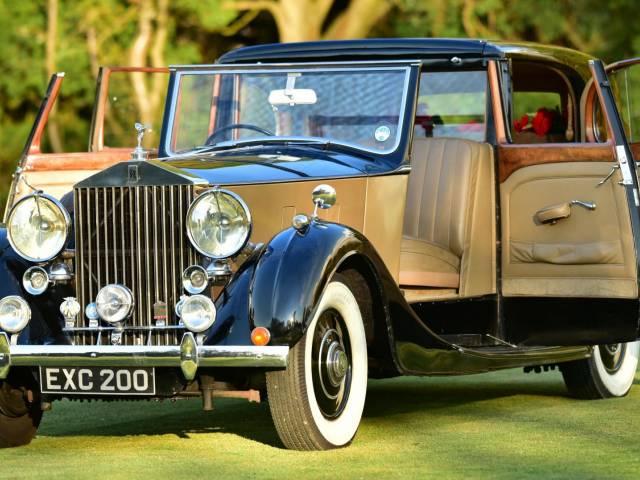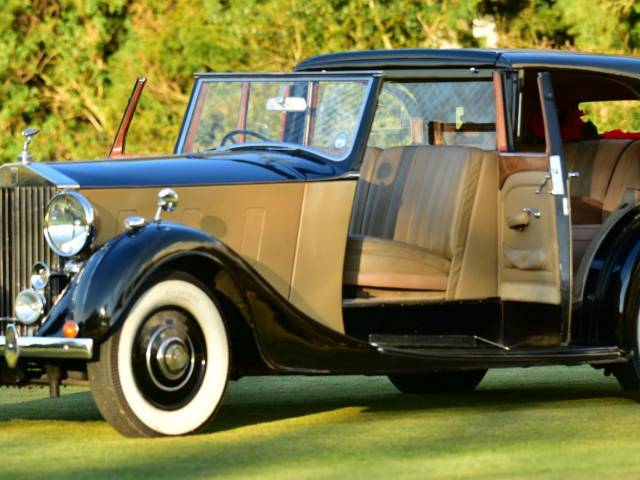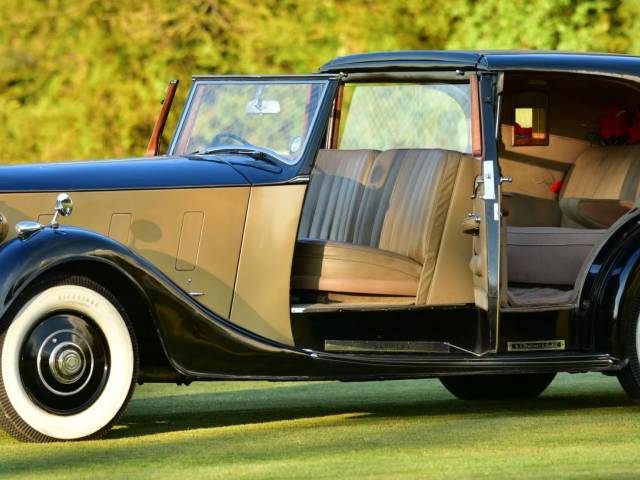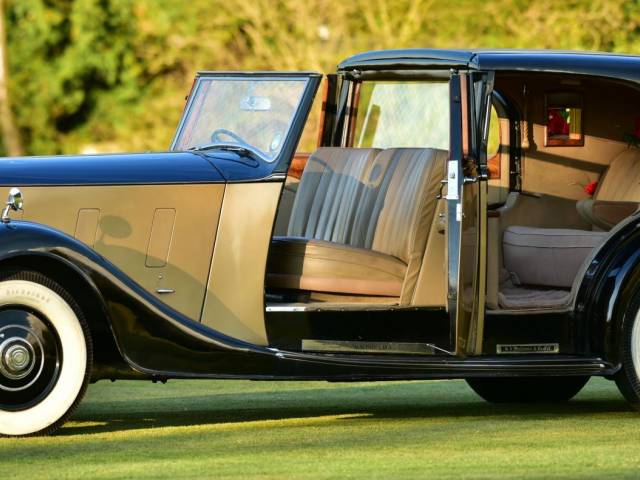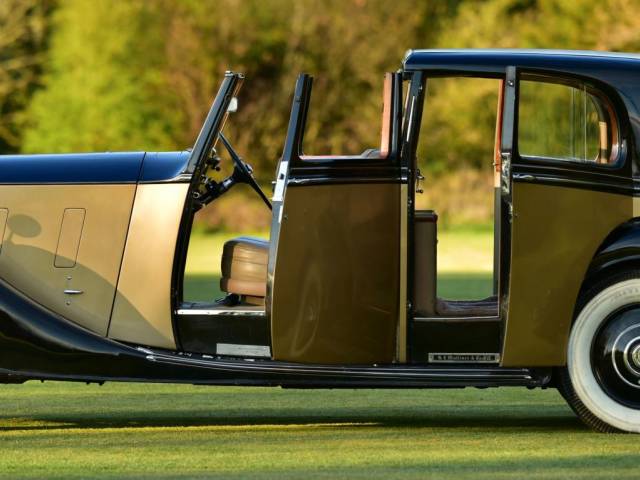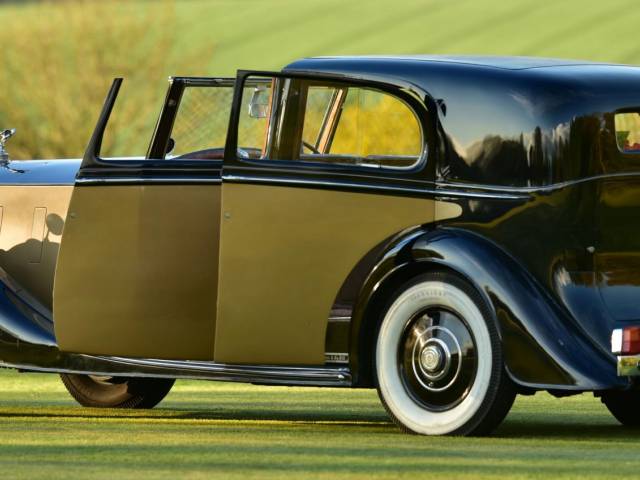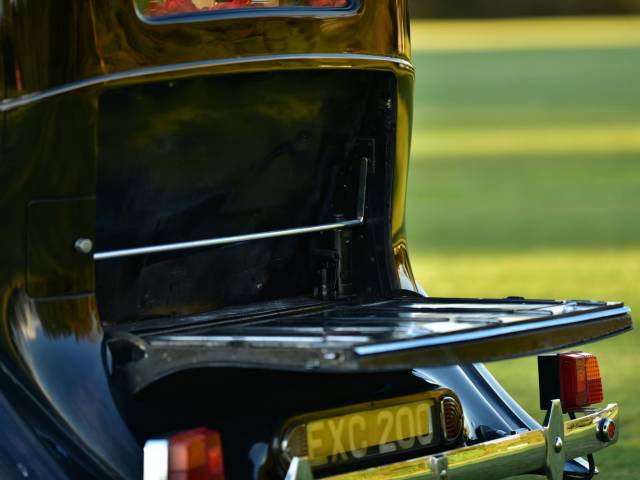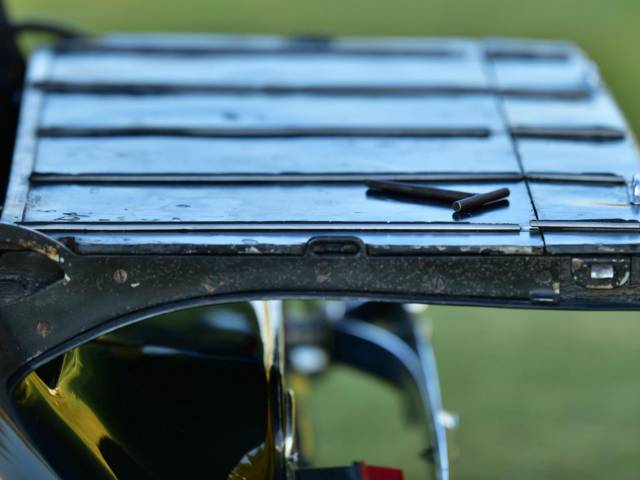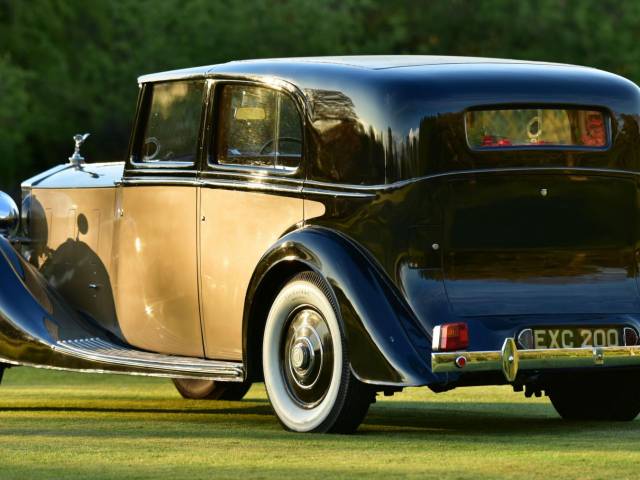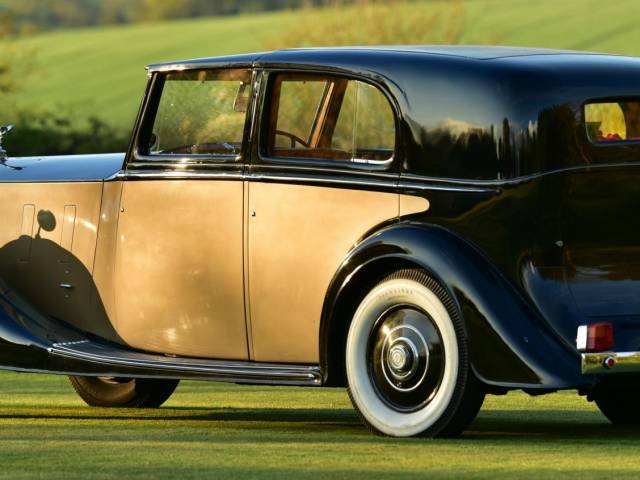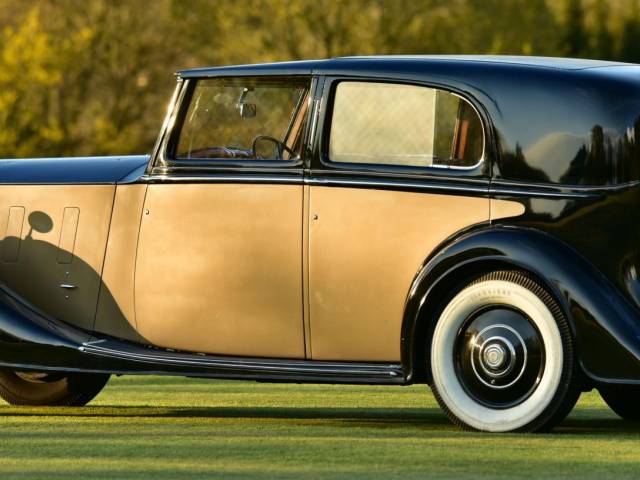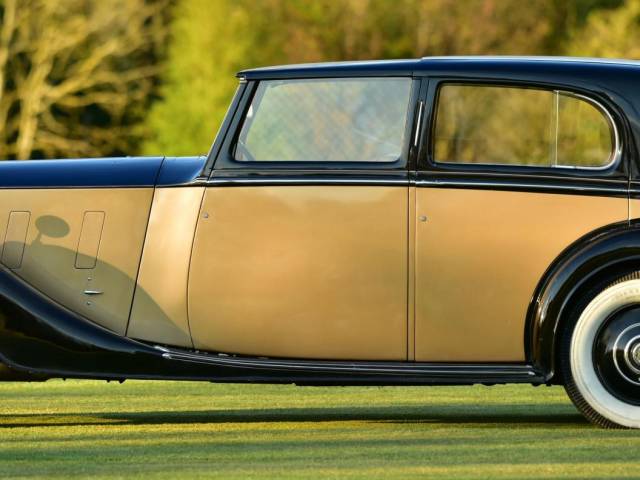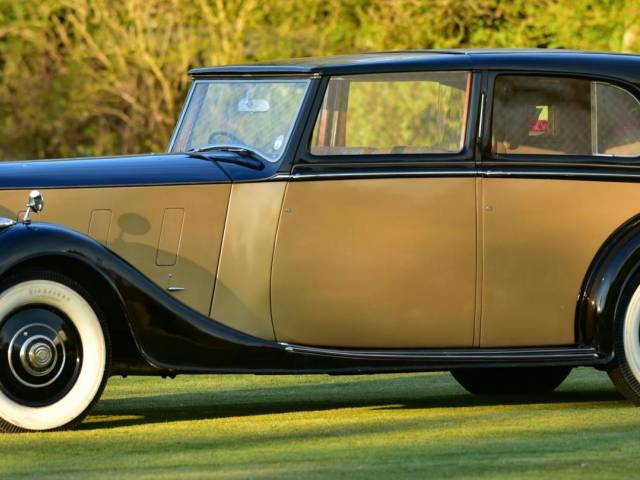 Dealer

away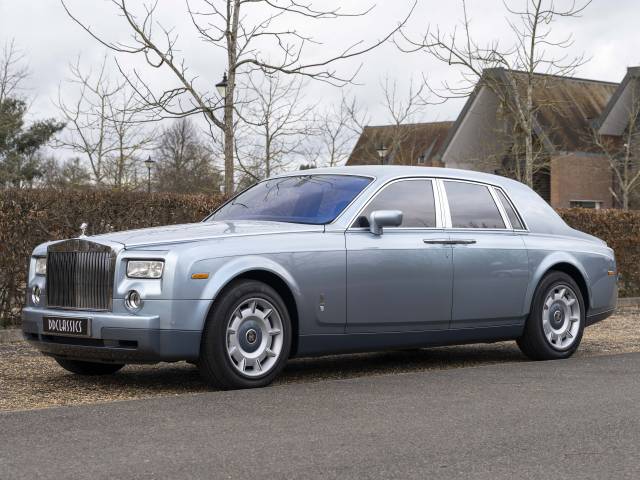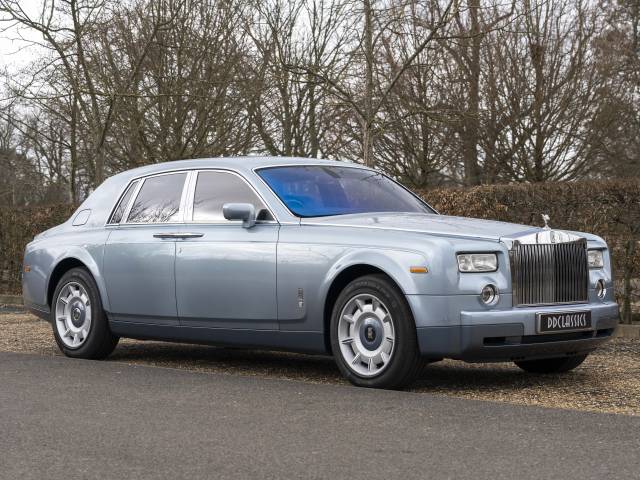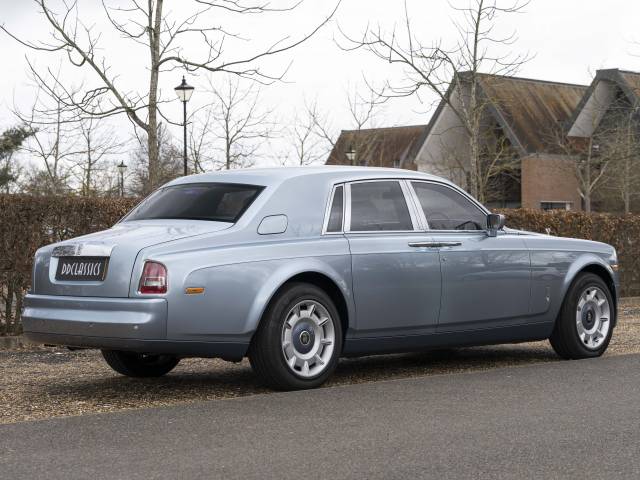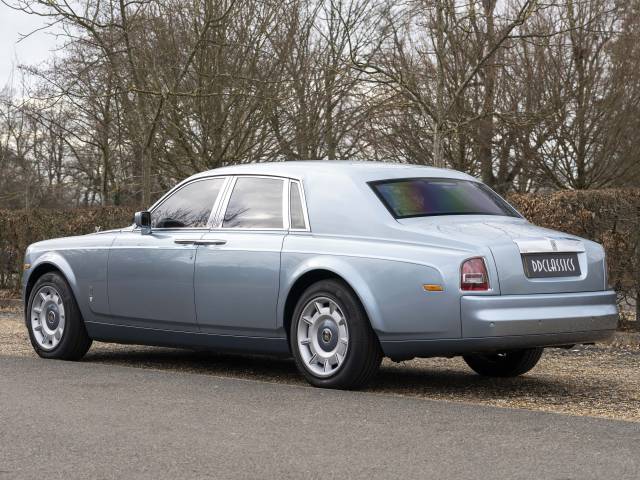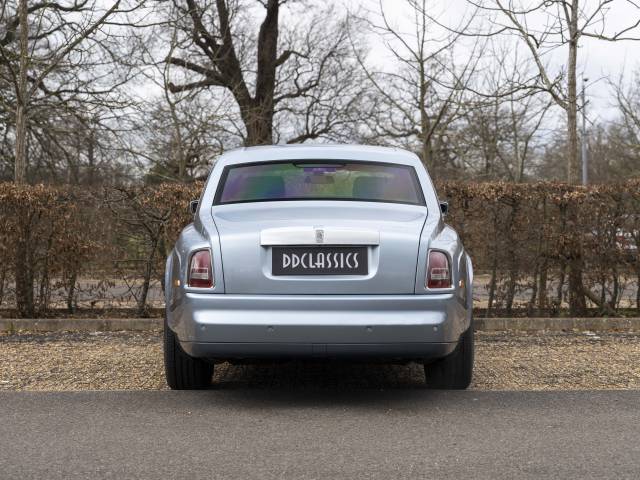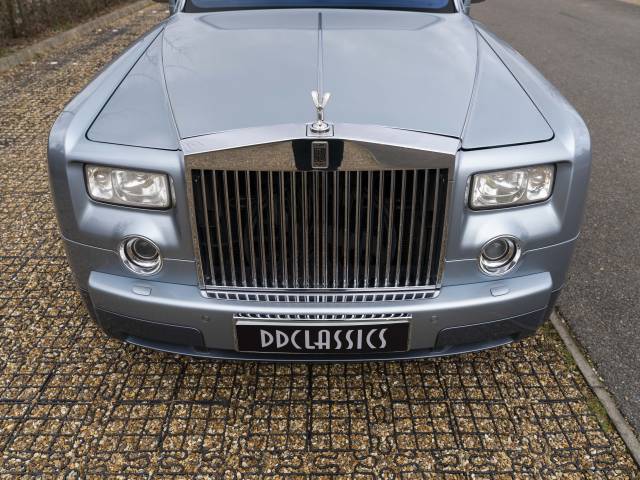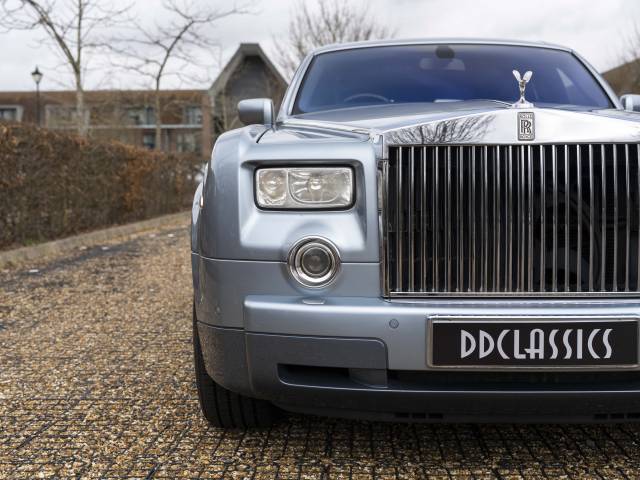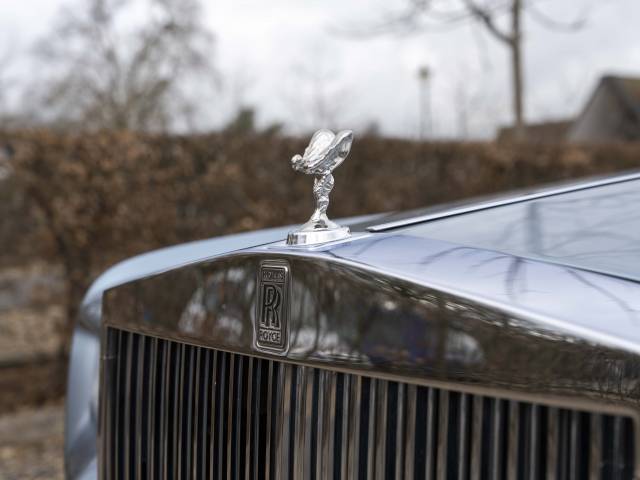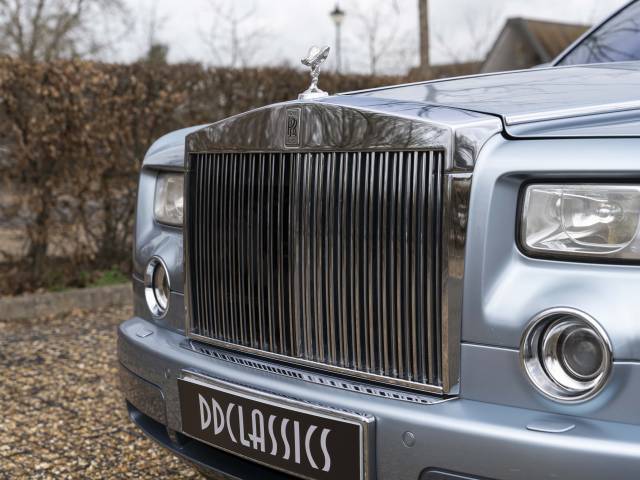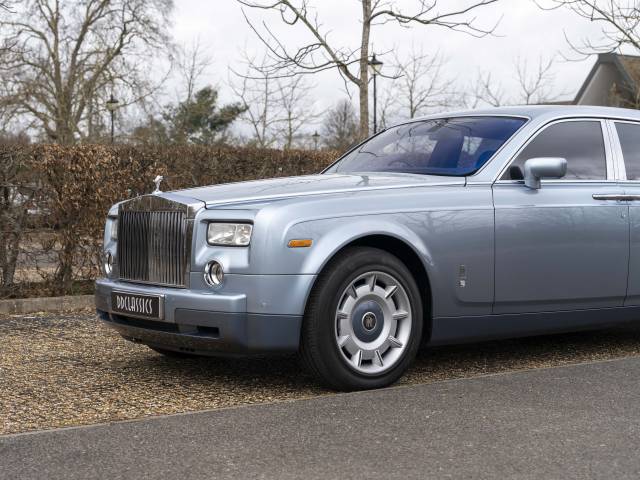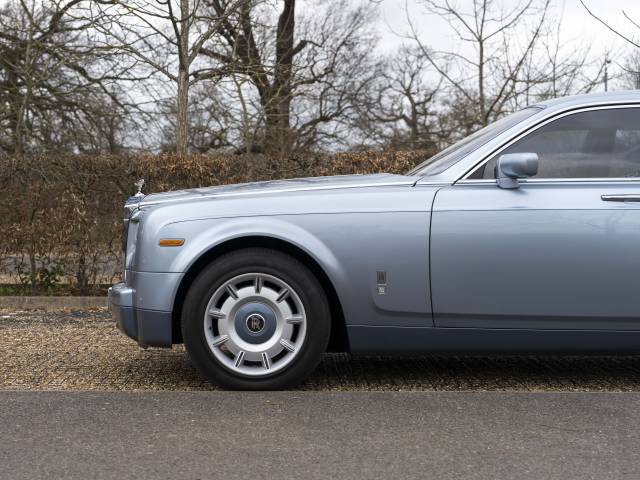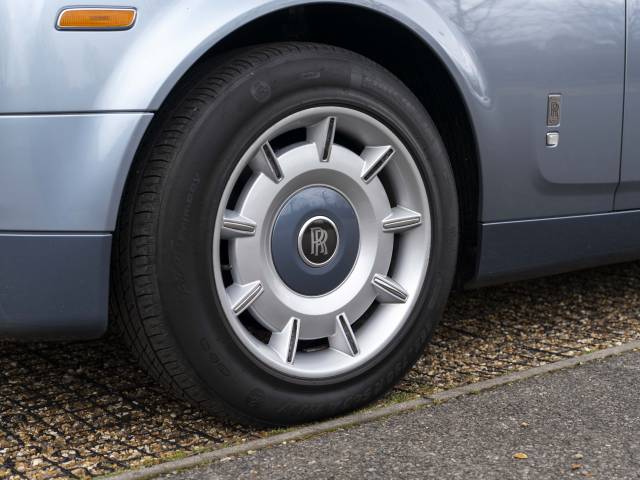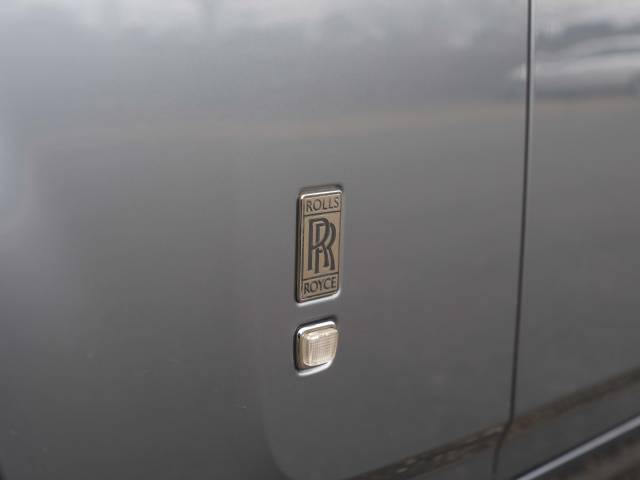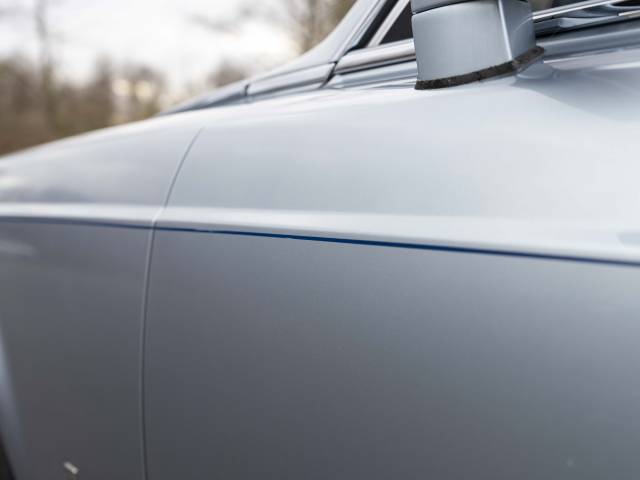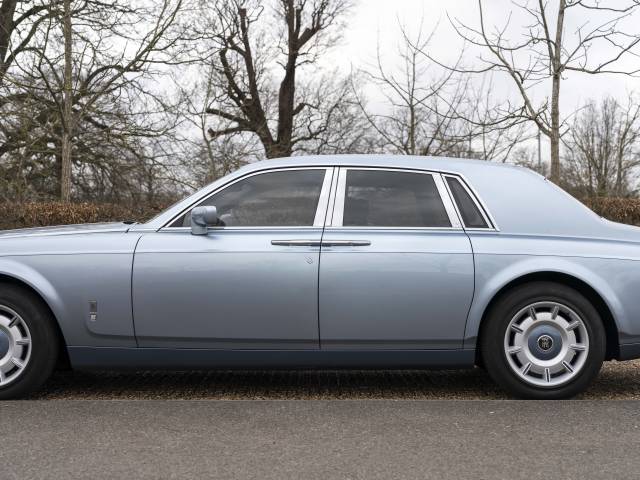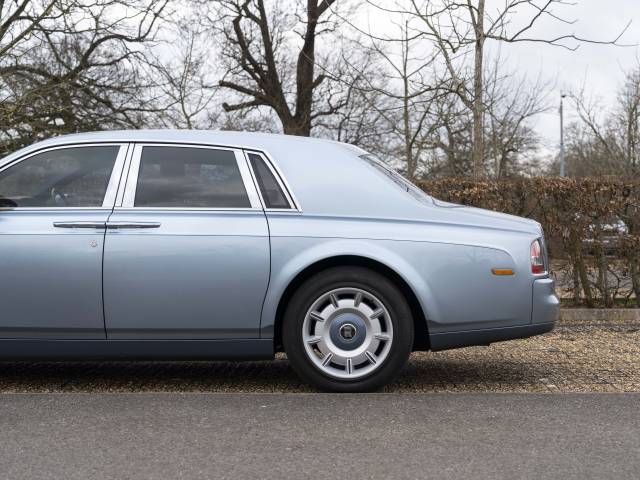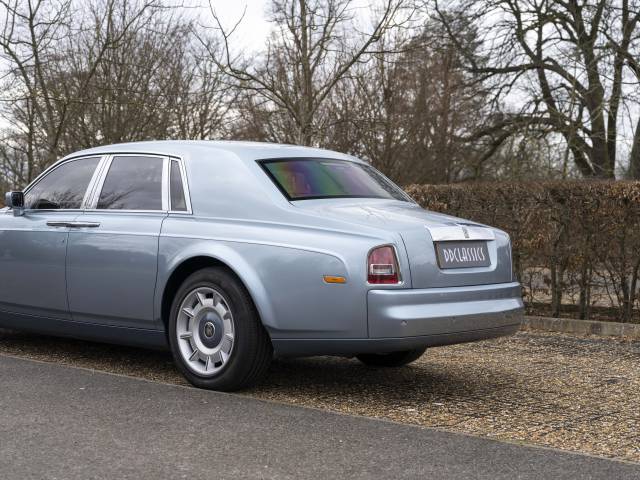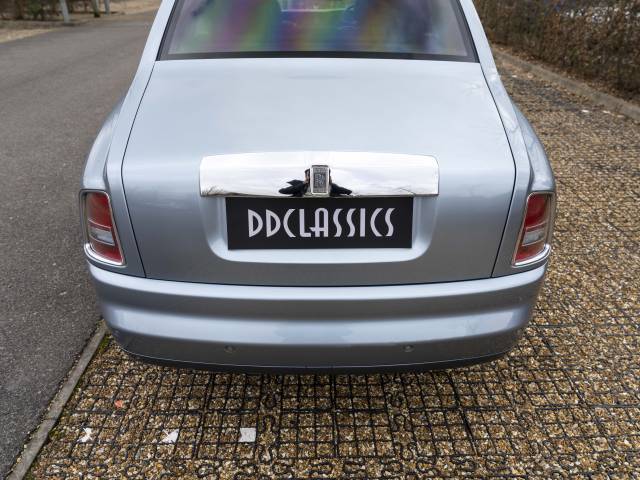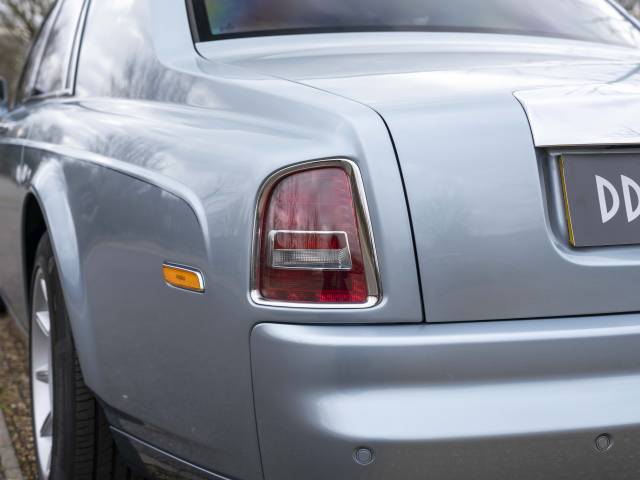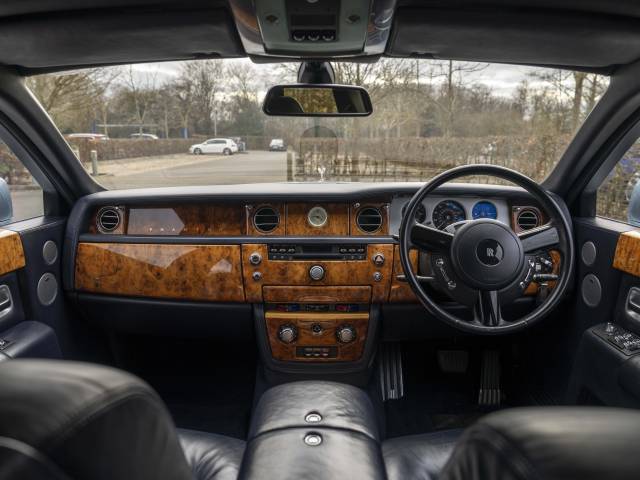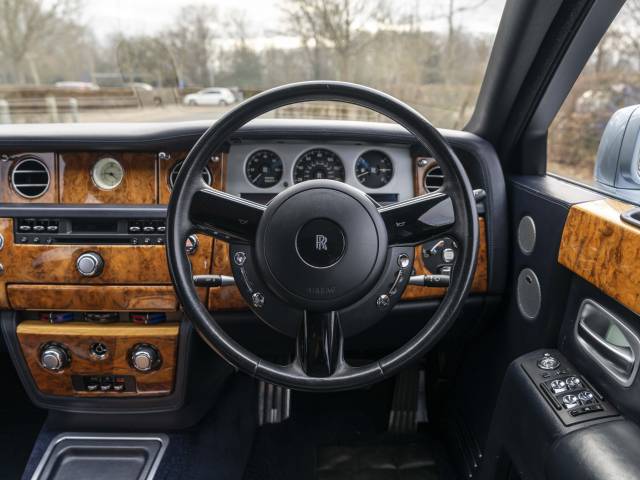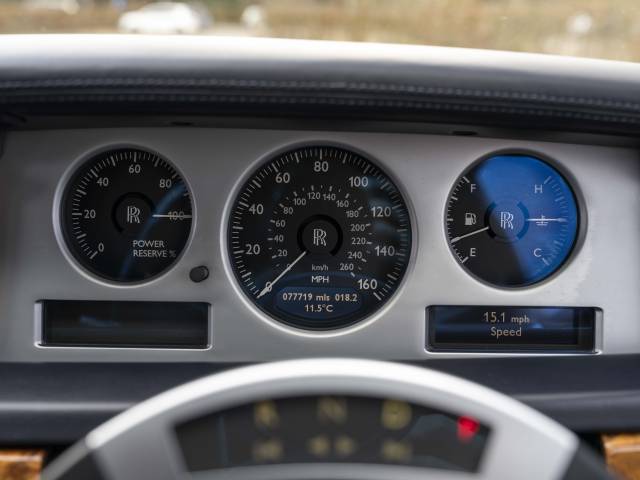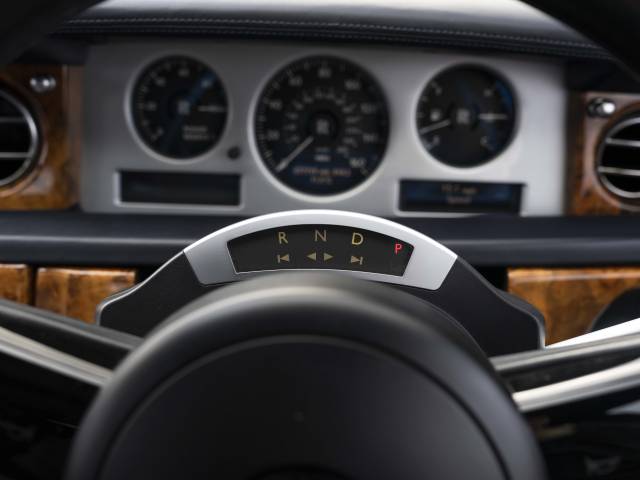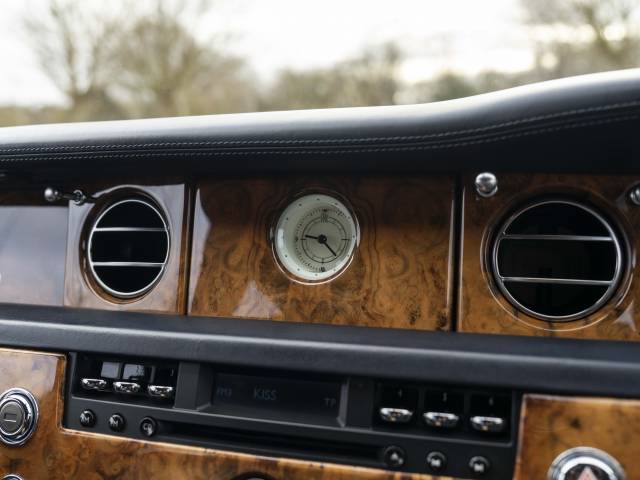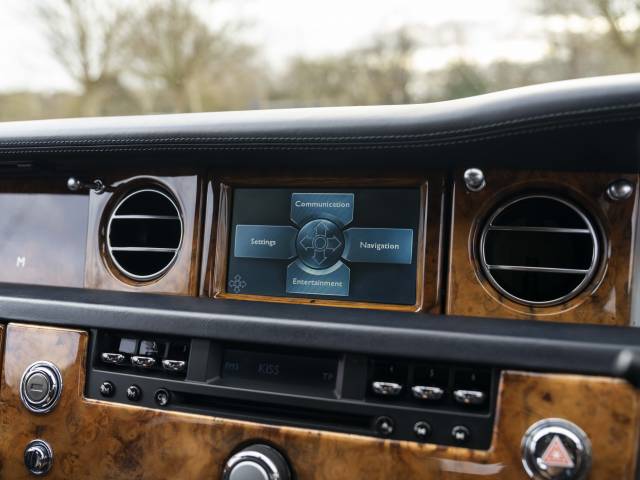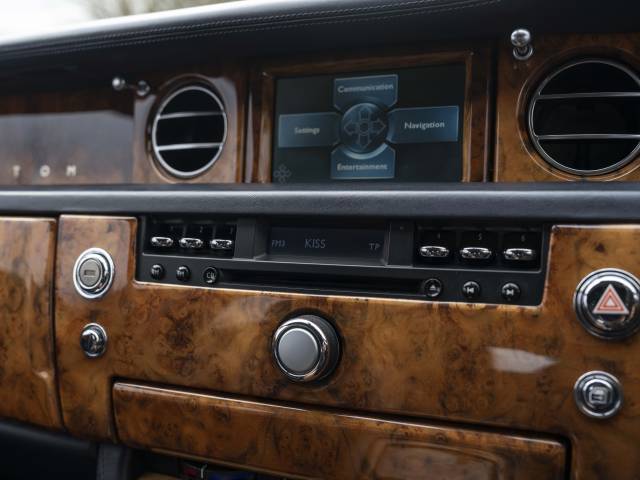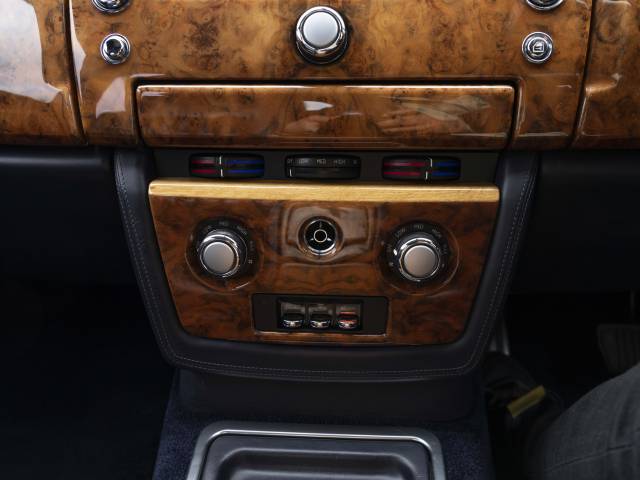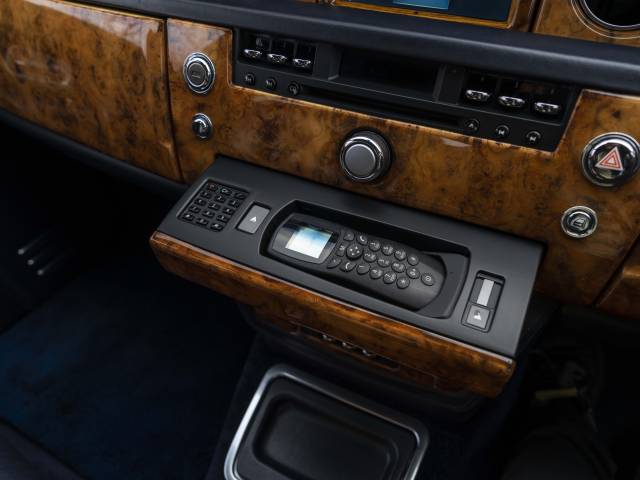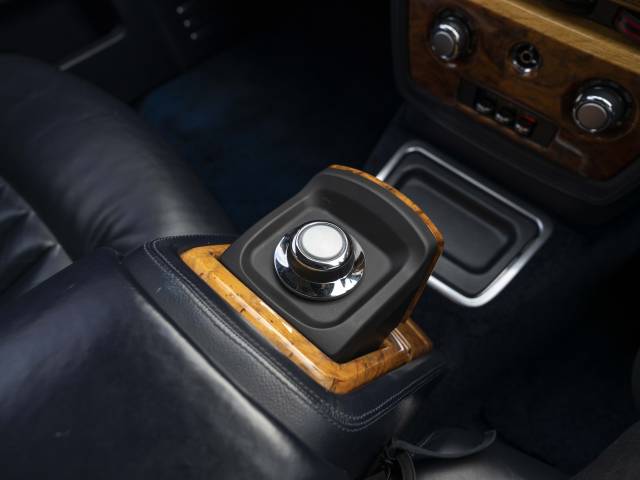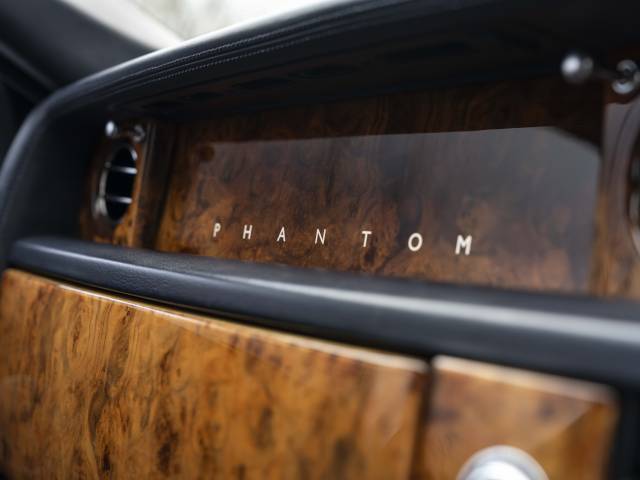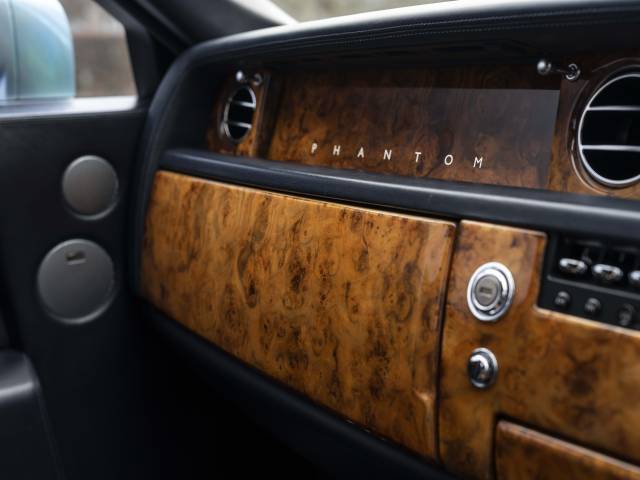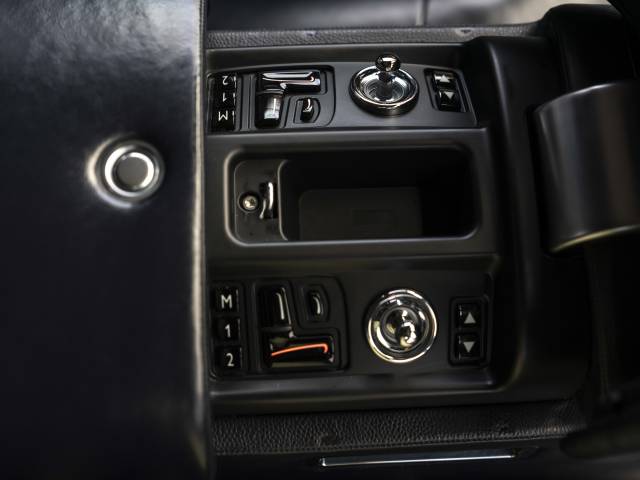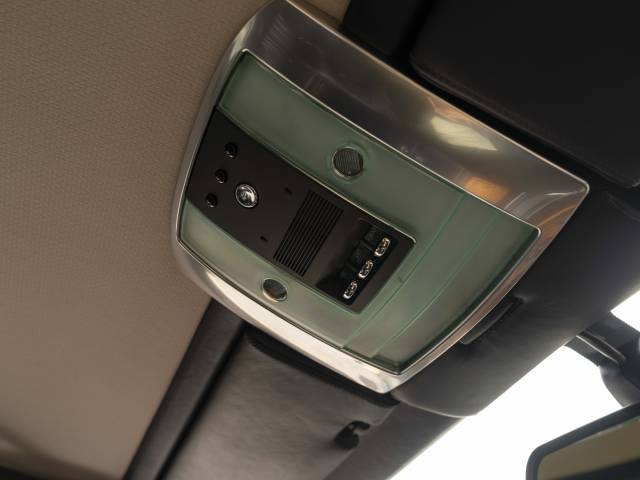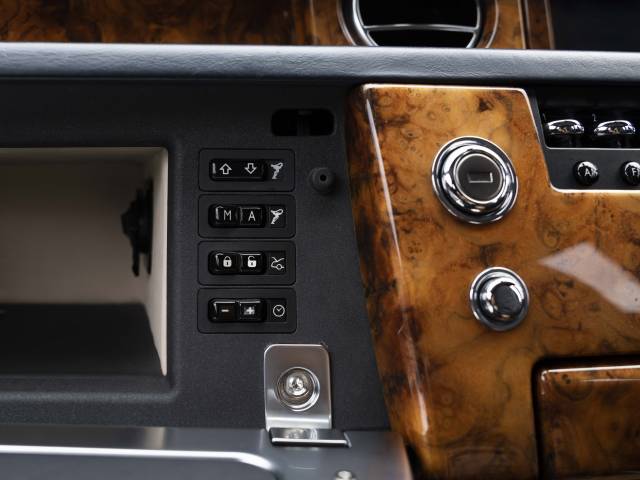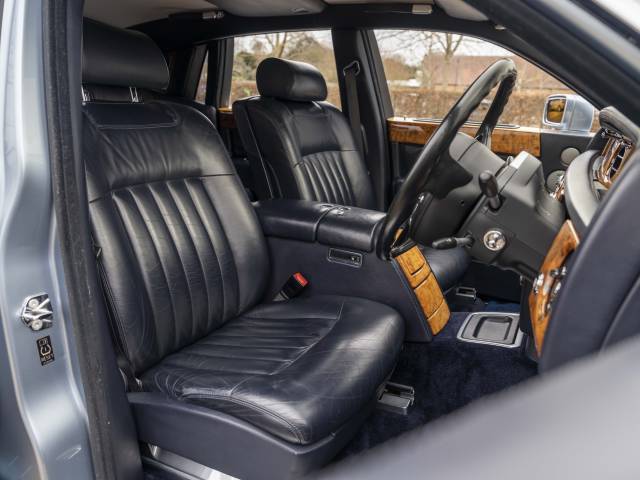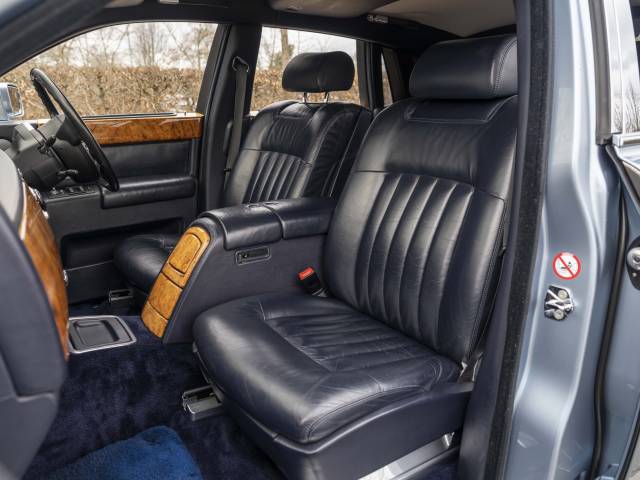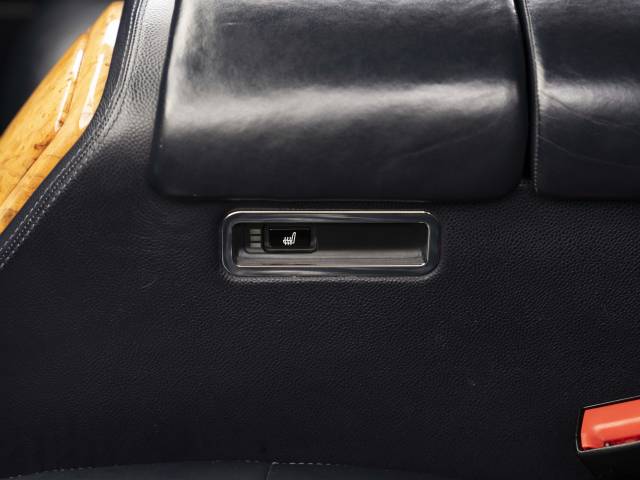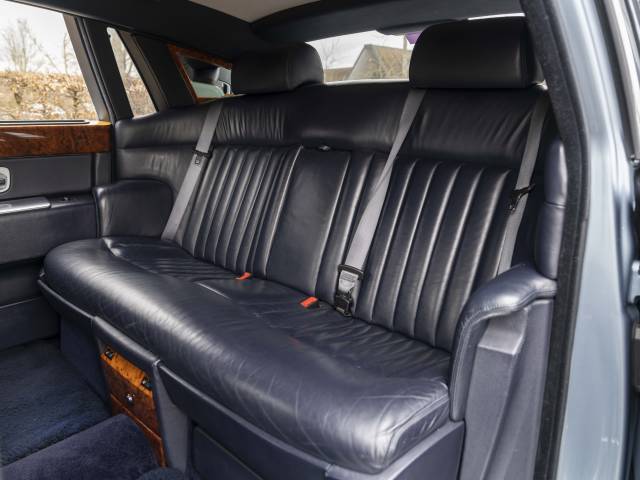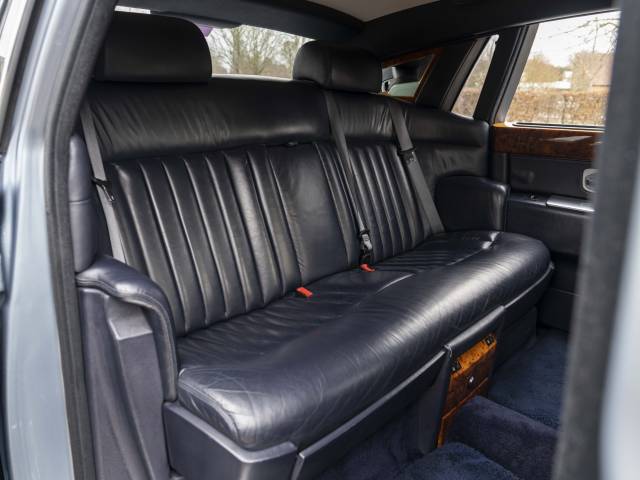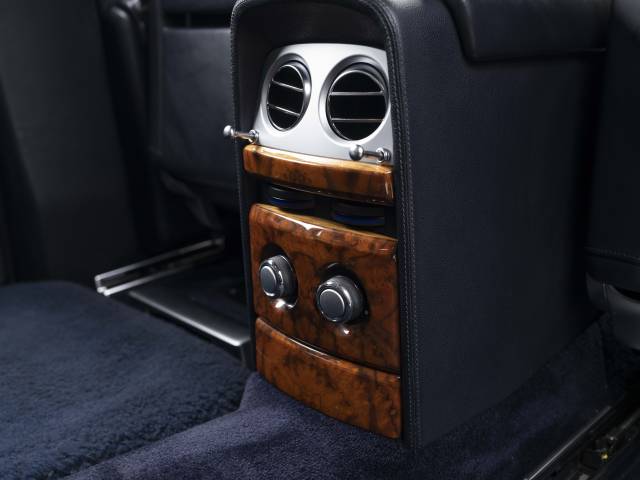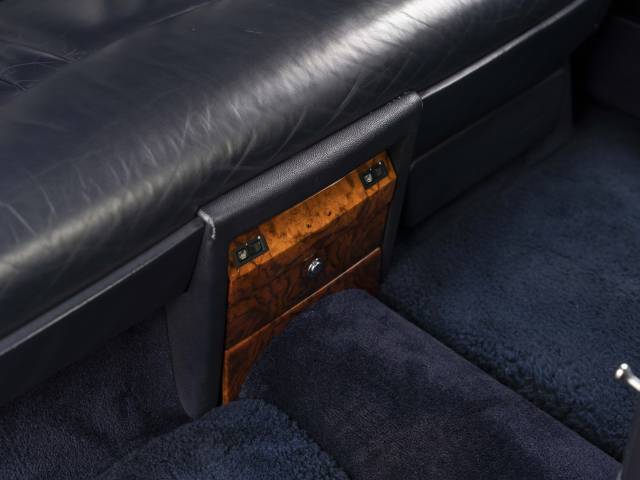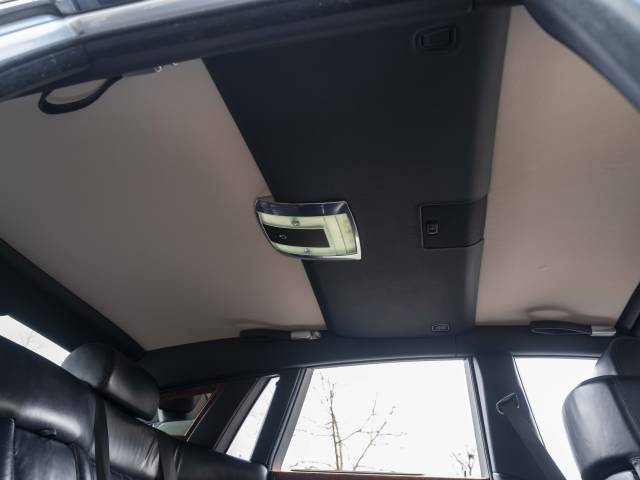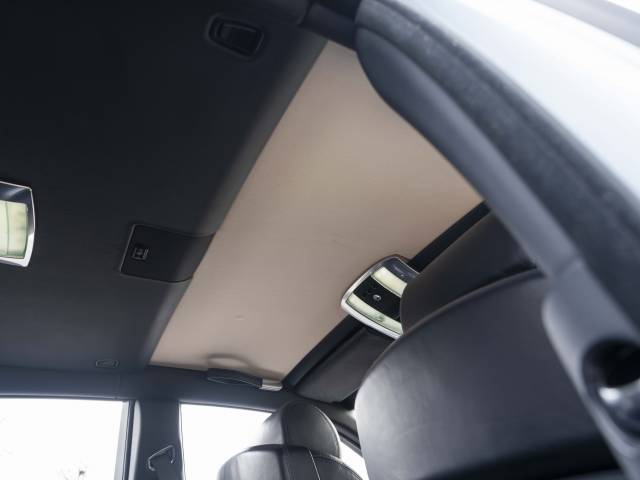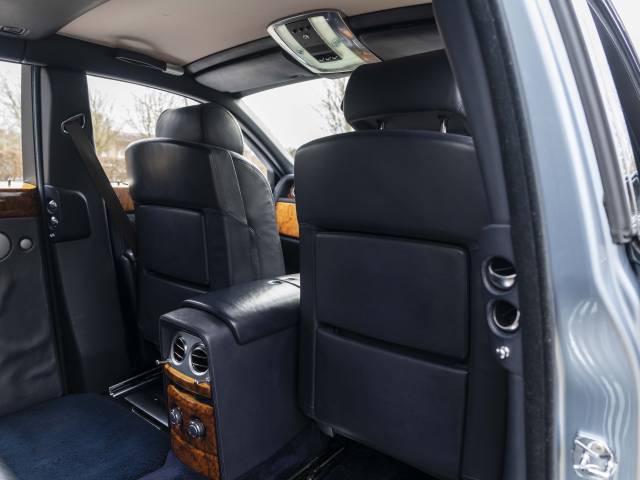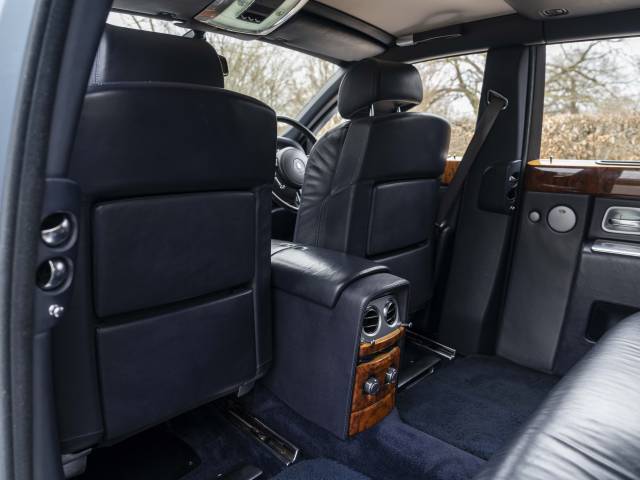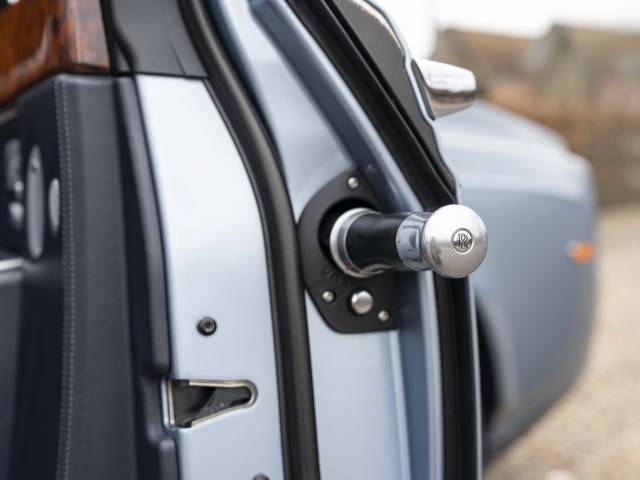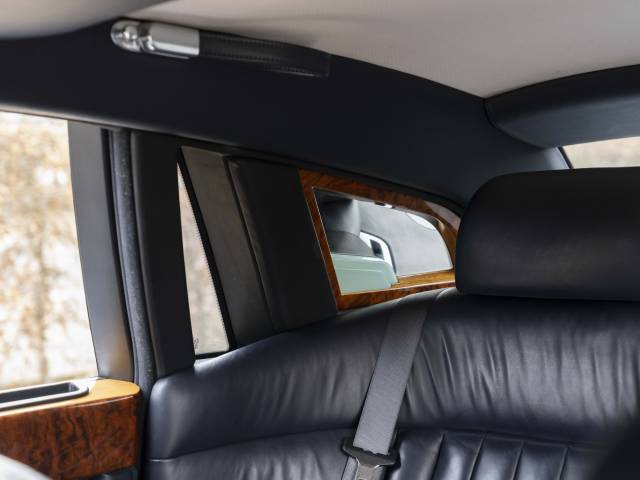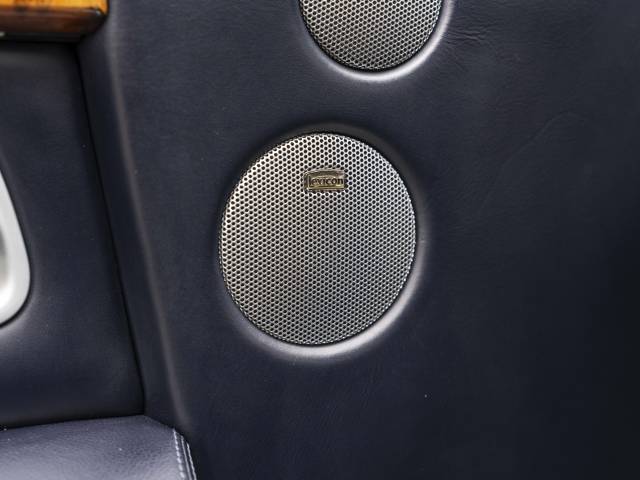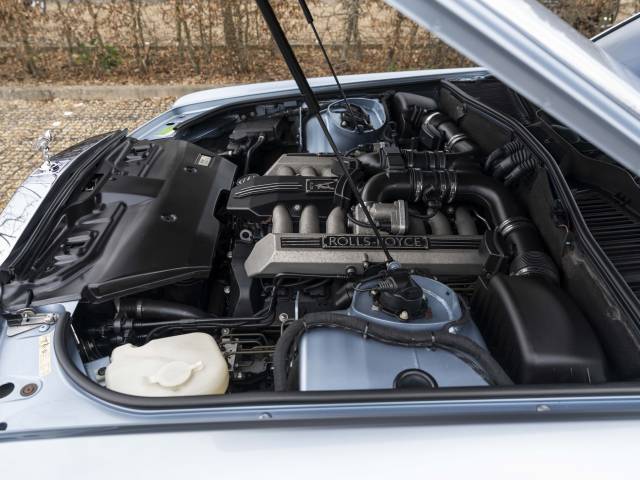 Rolls-Royce Phantom VII (RHD)
Dealer

away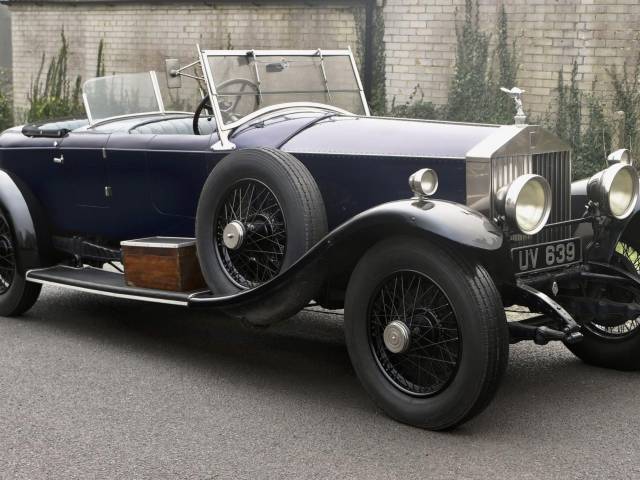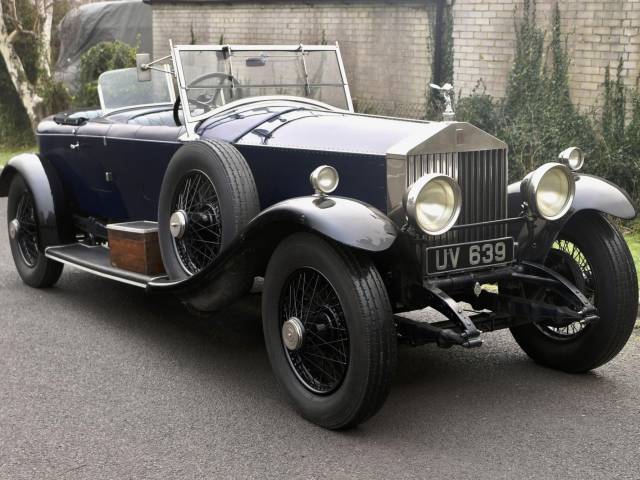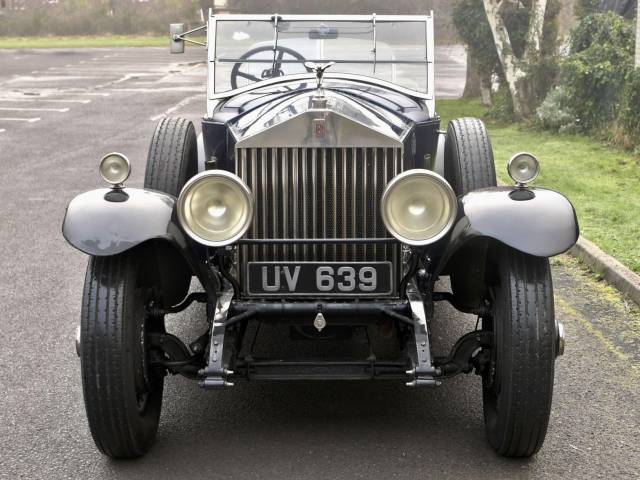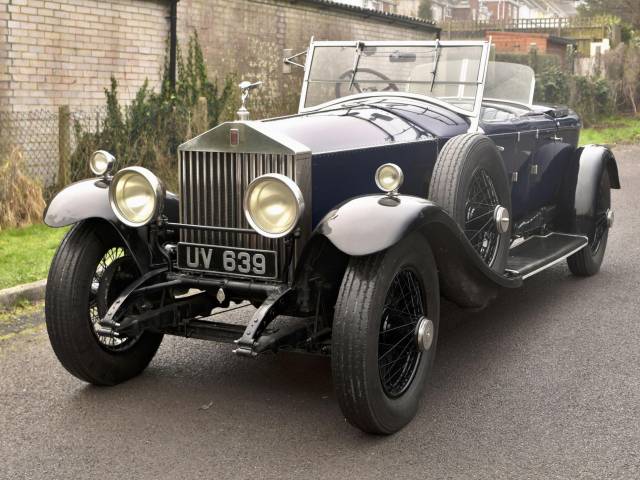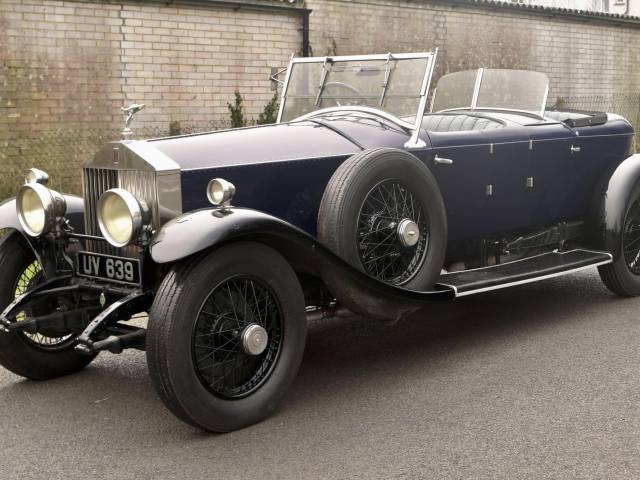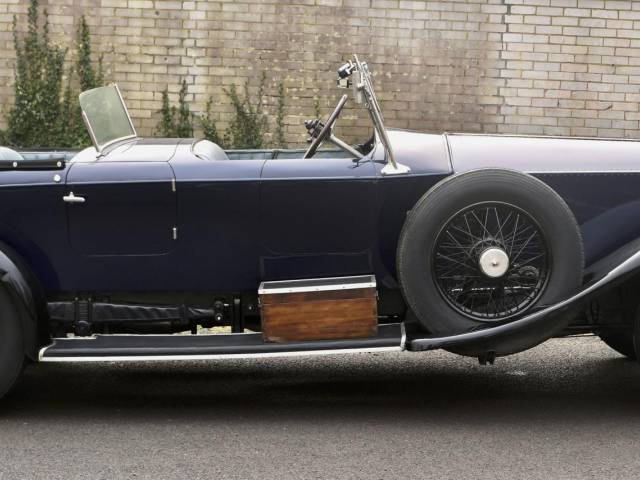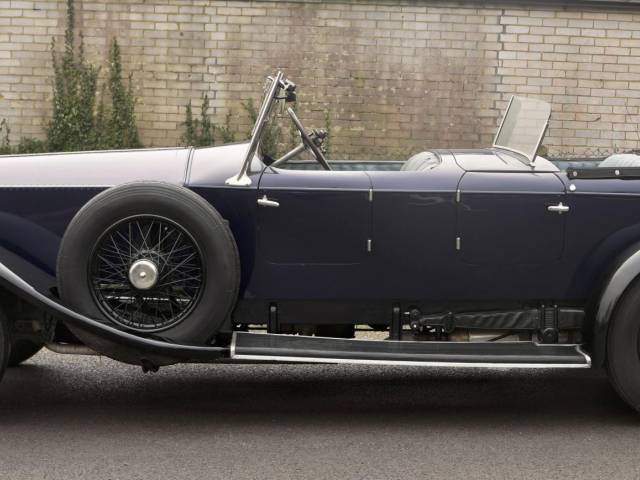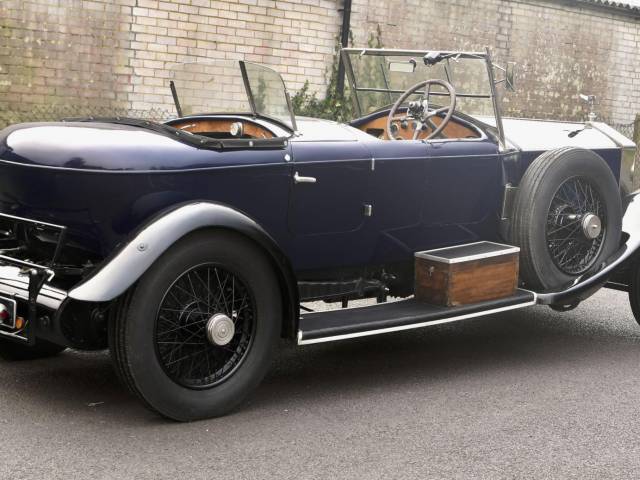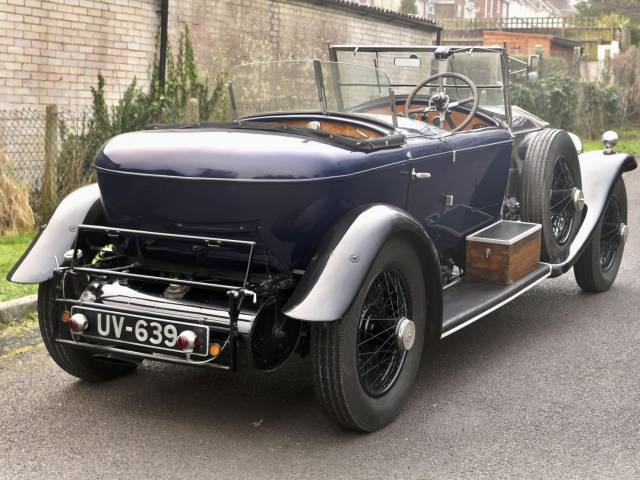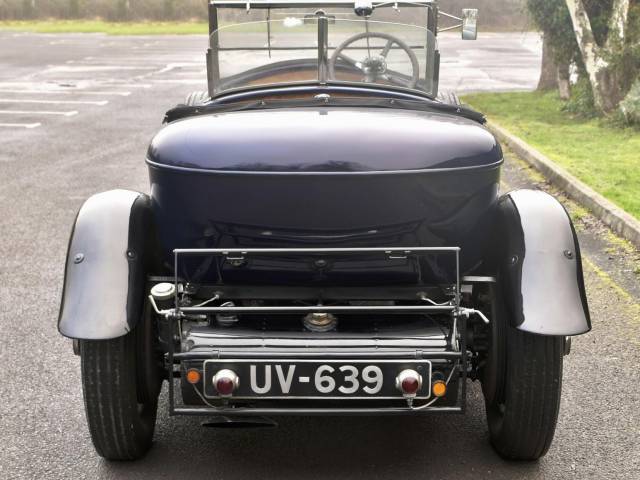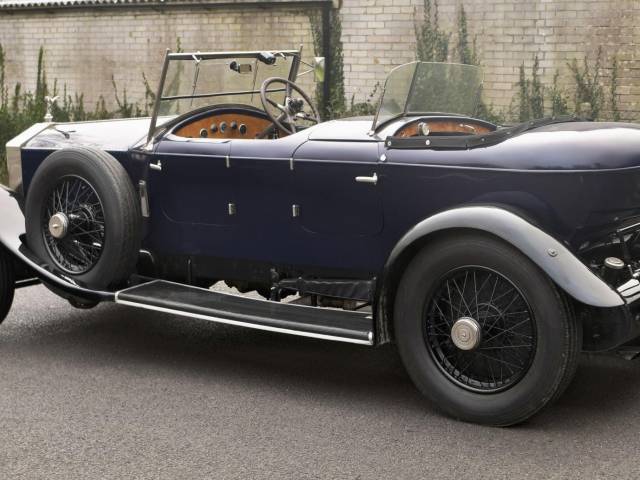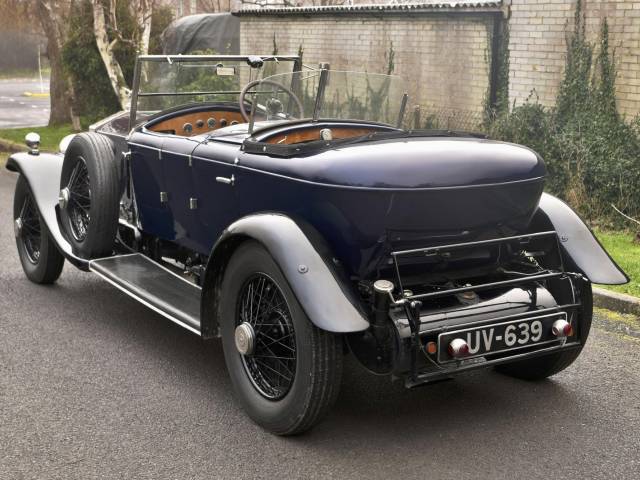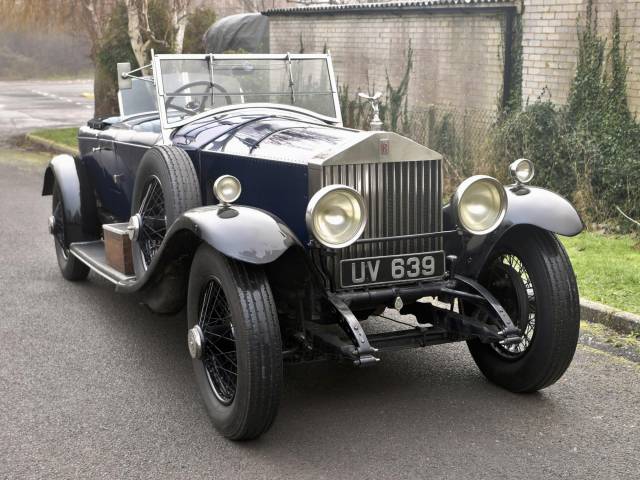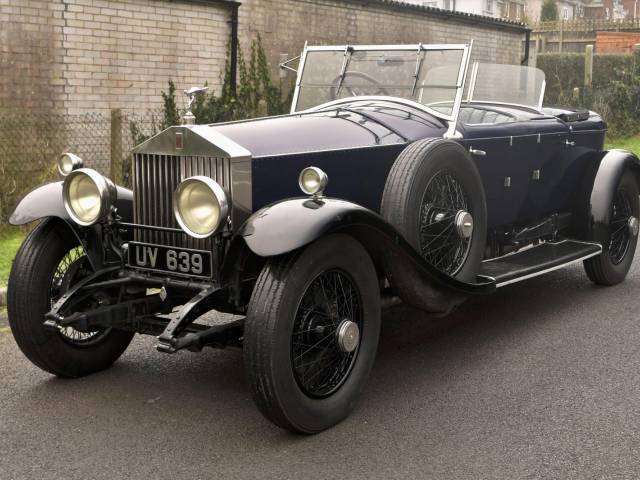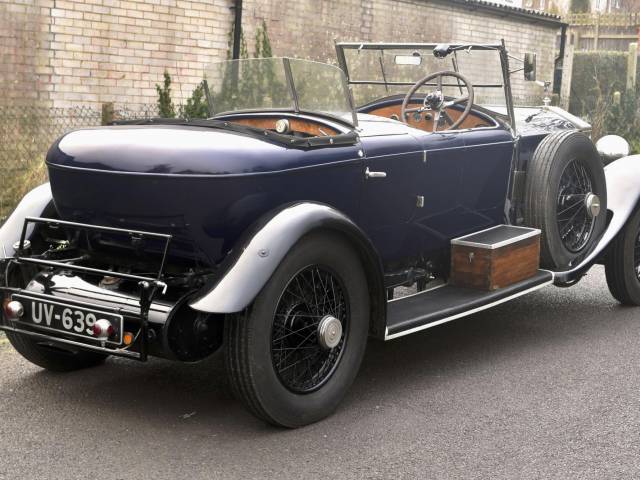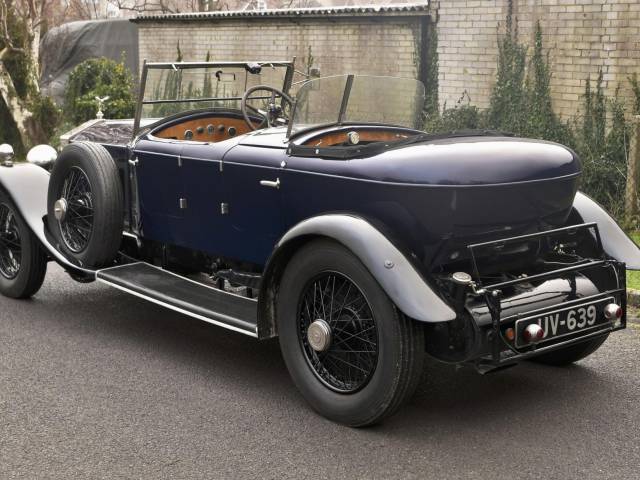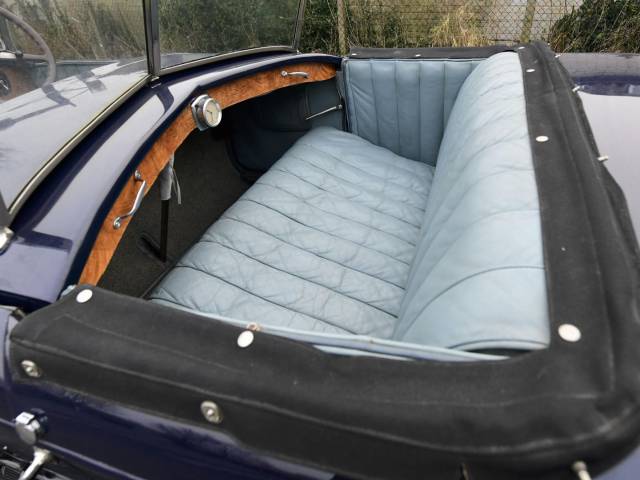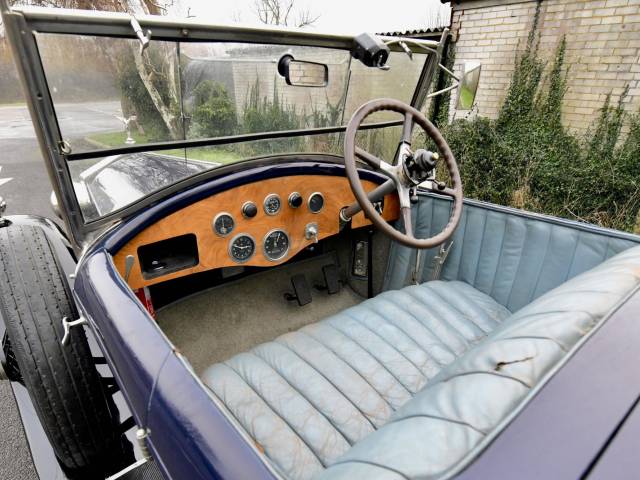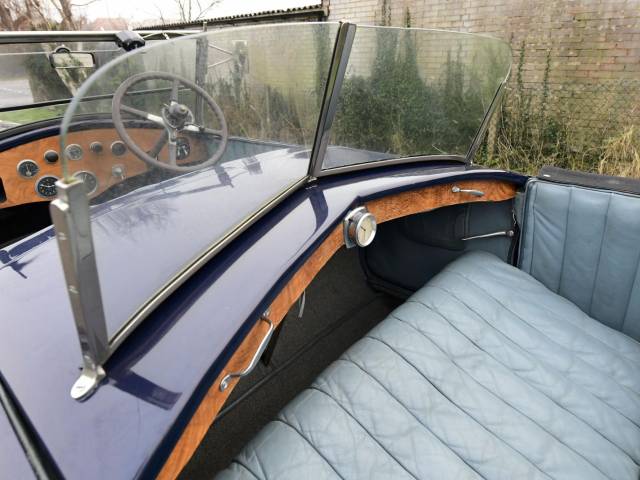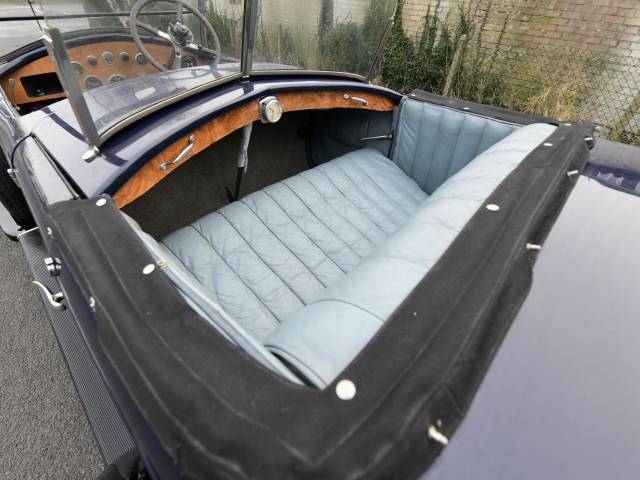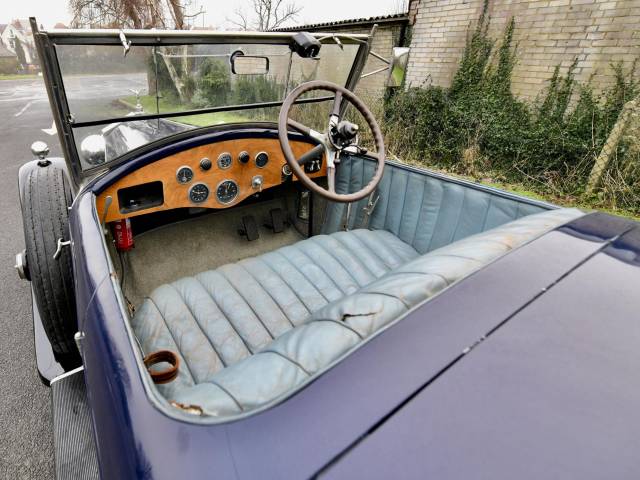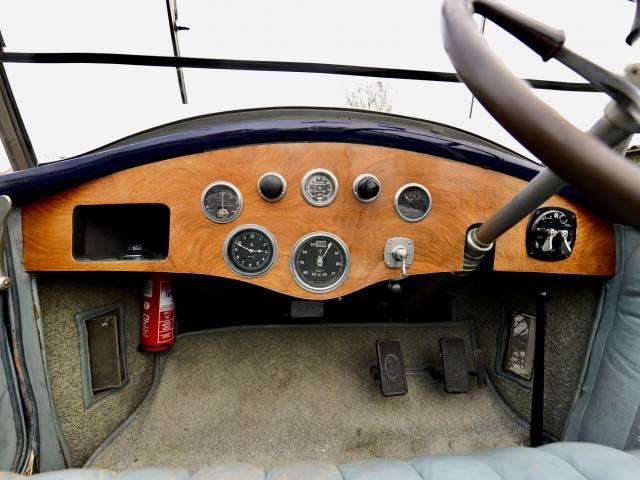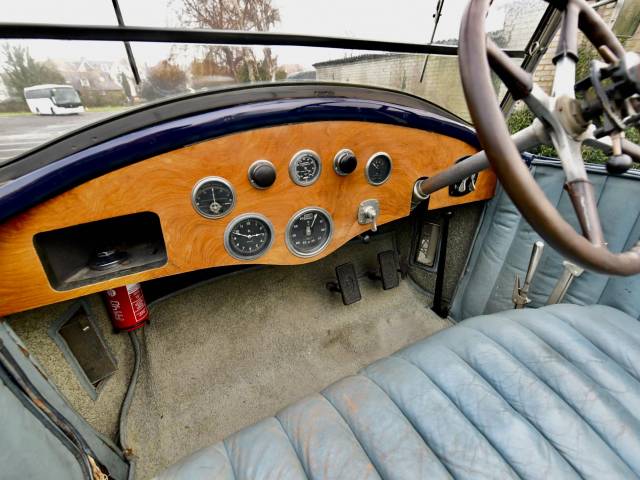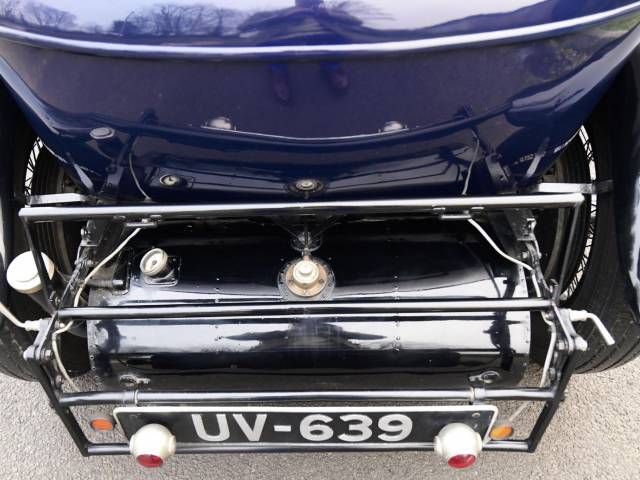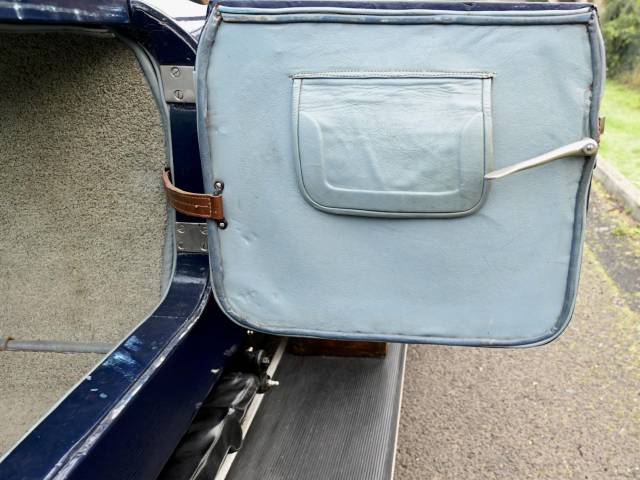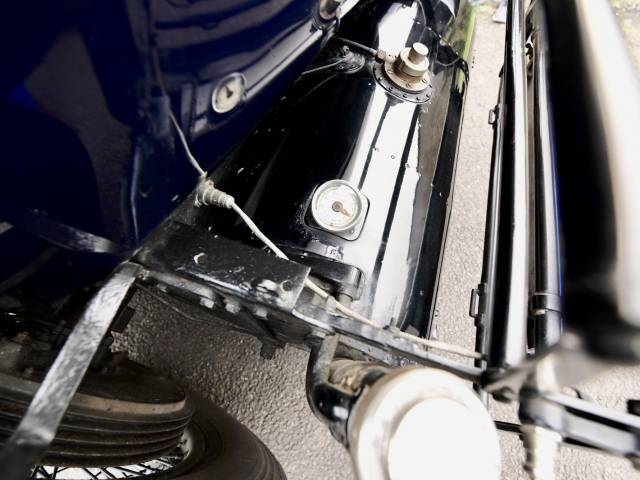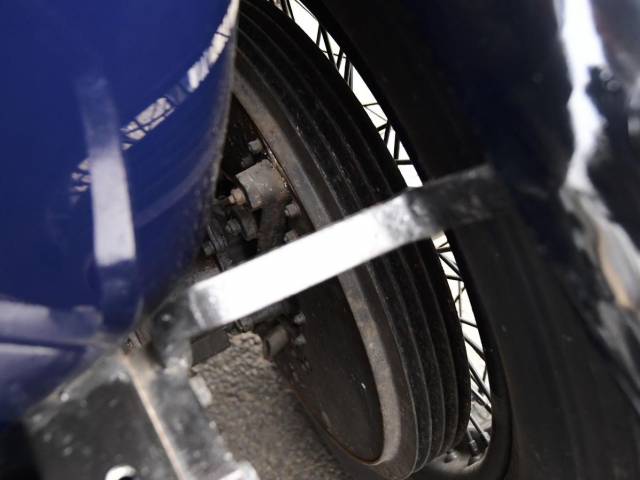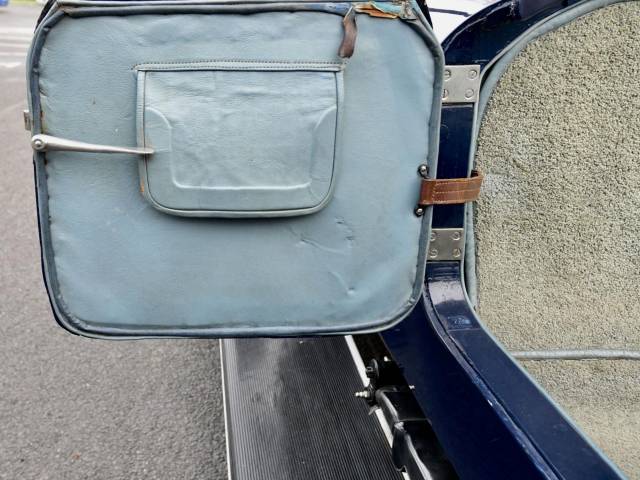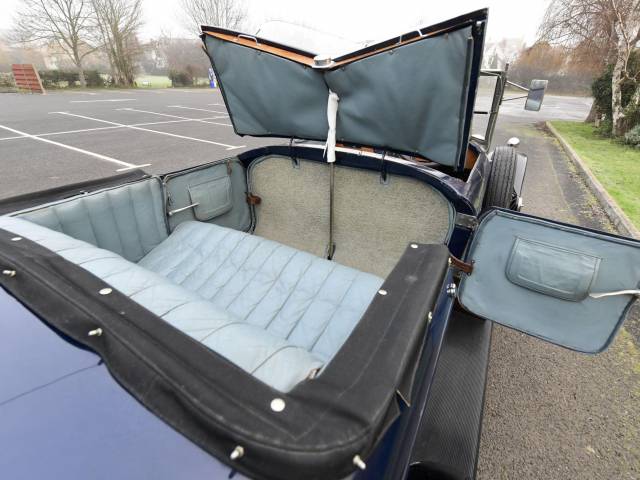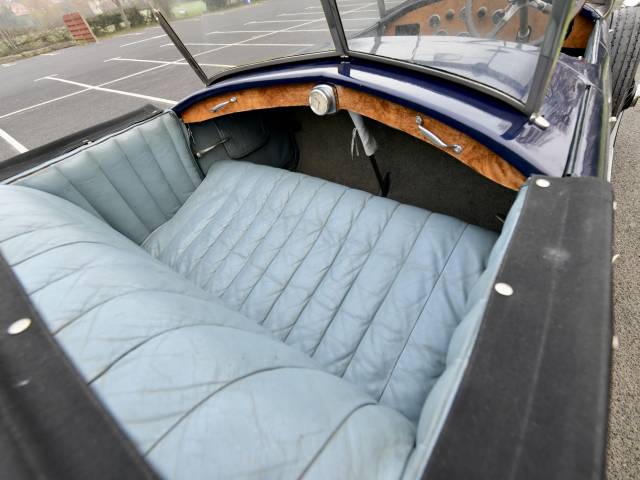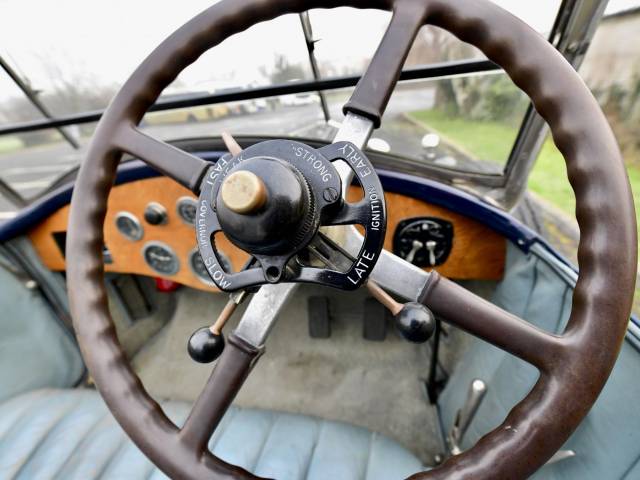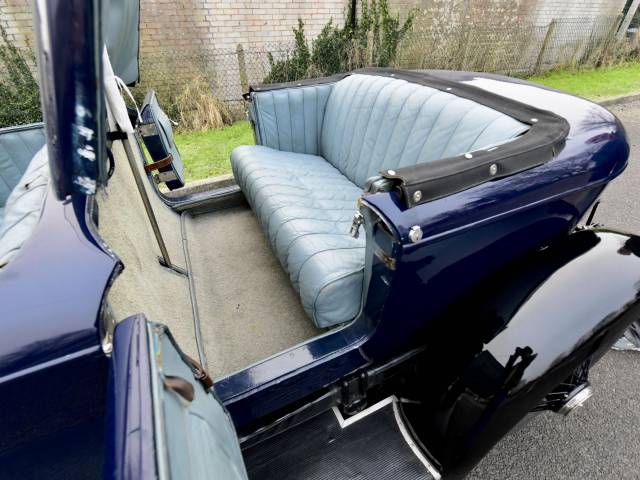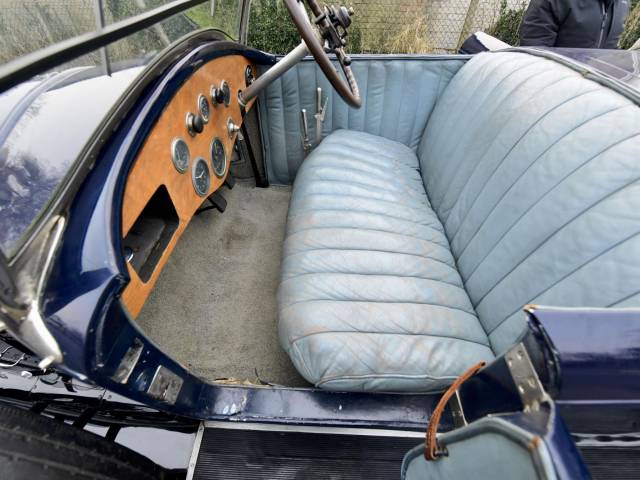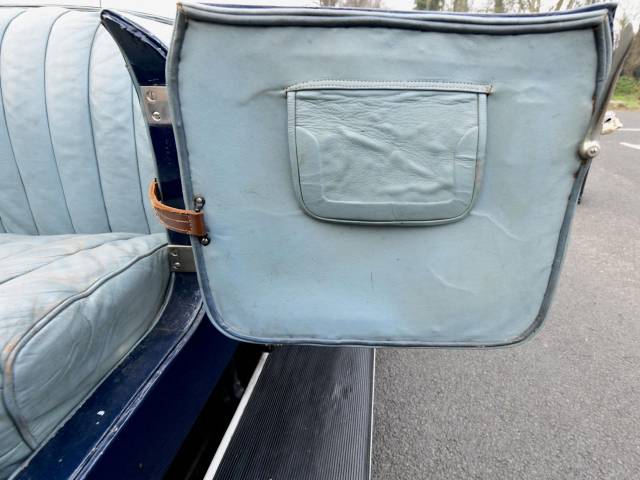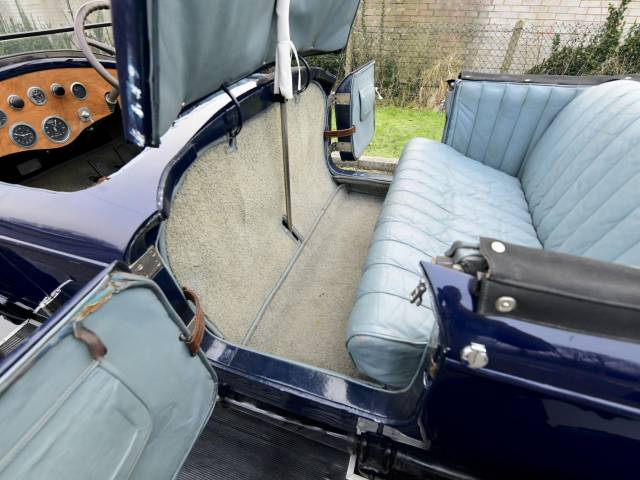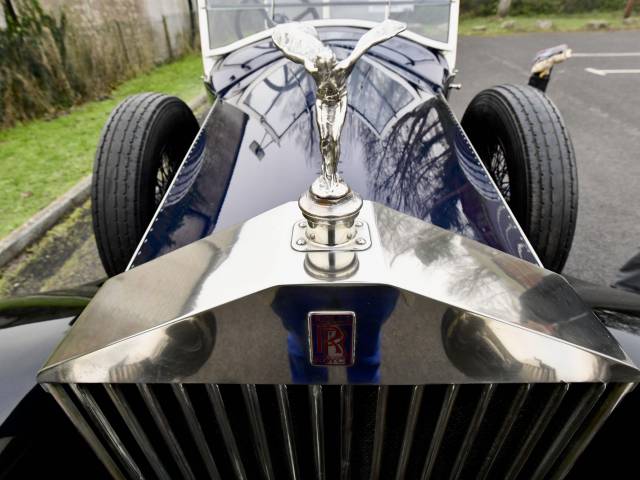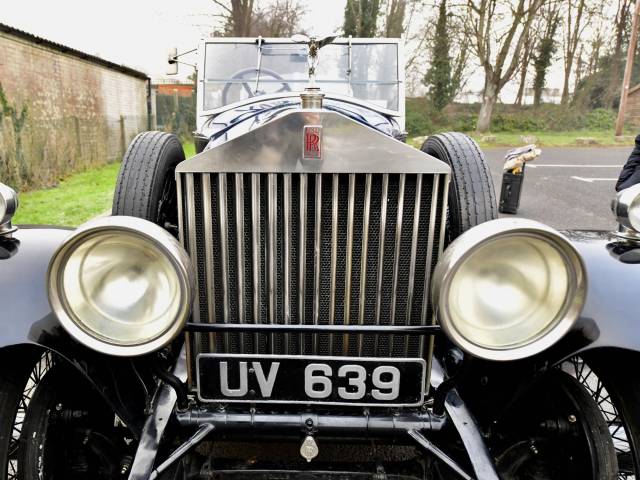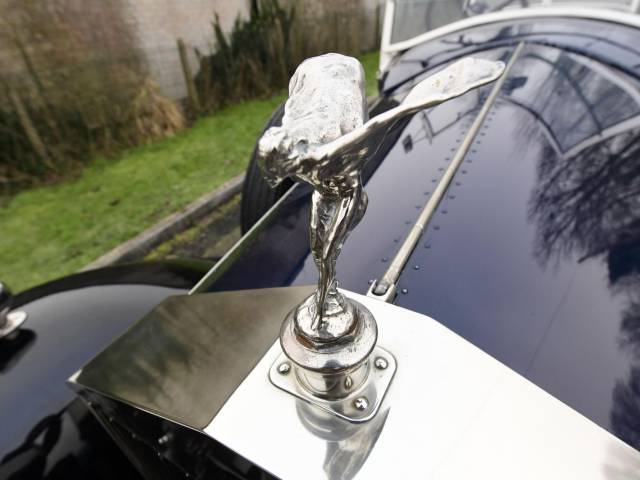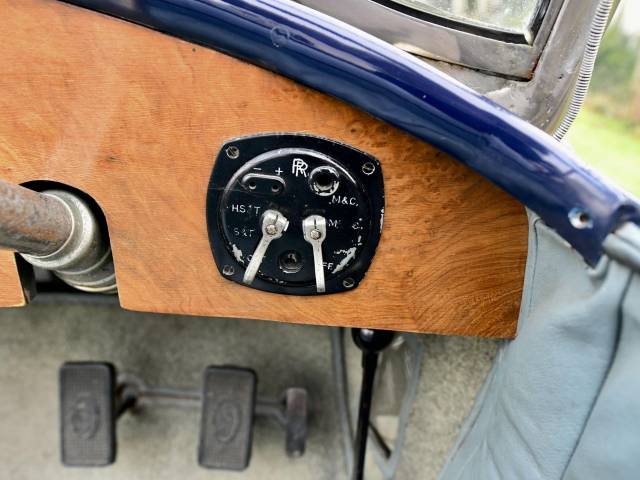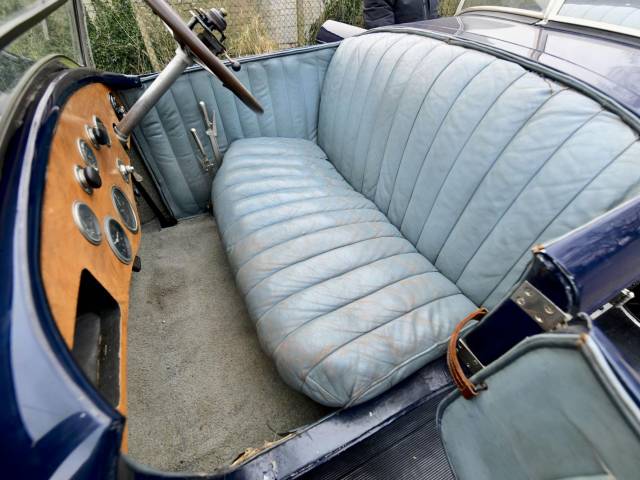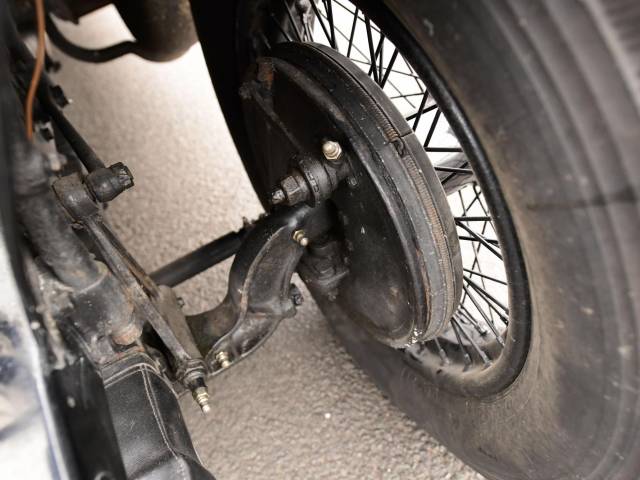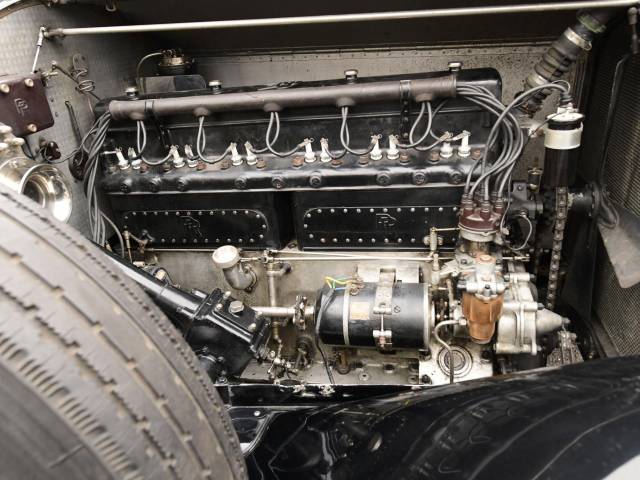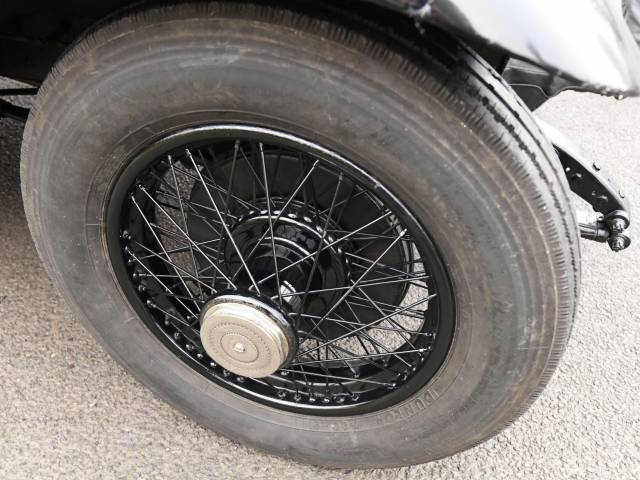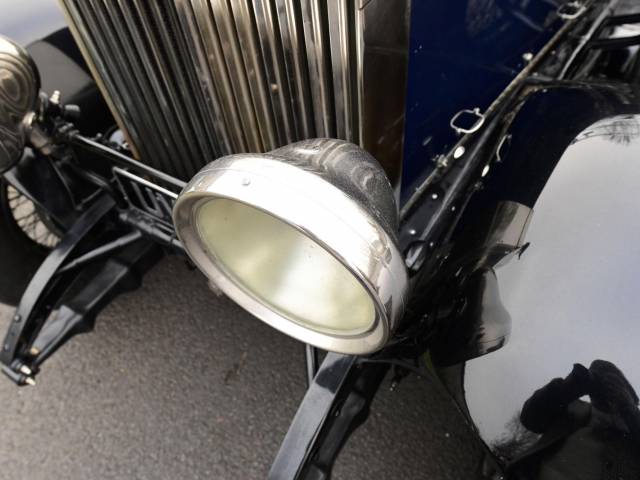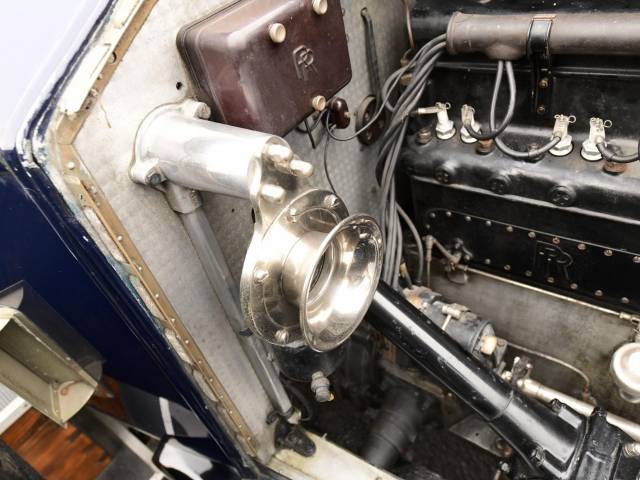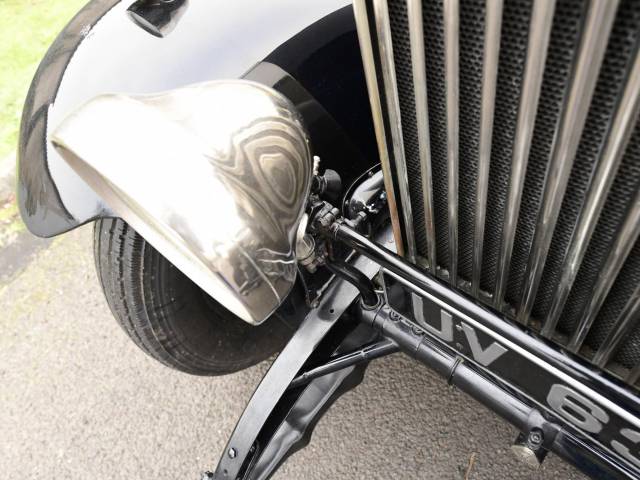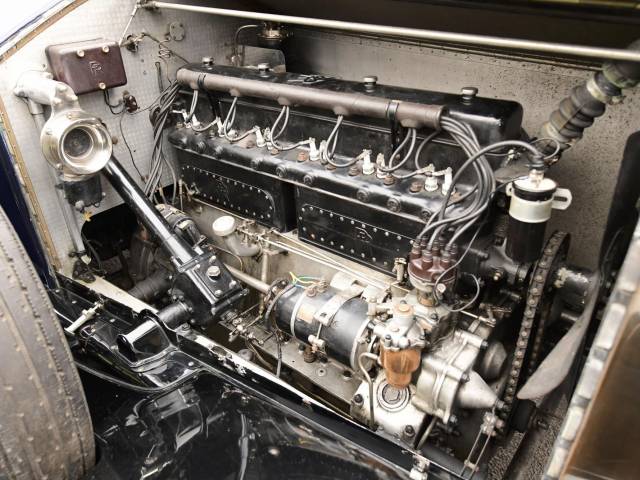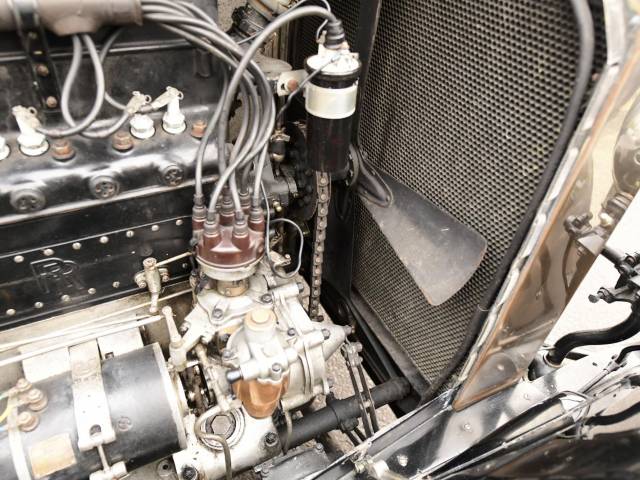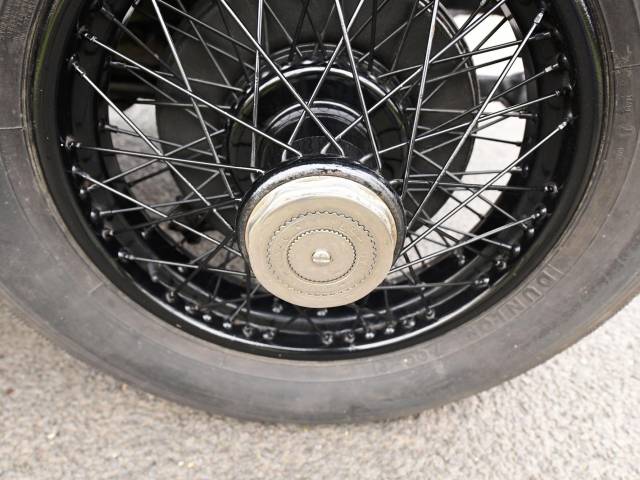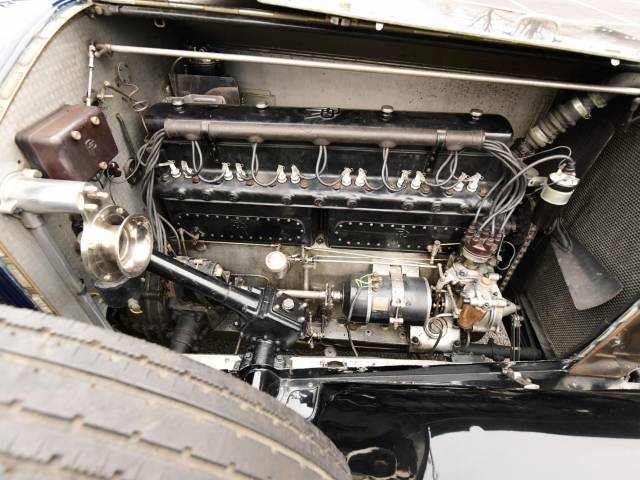 Dealer

away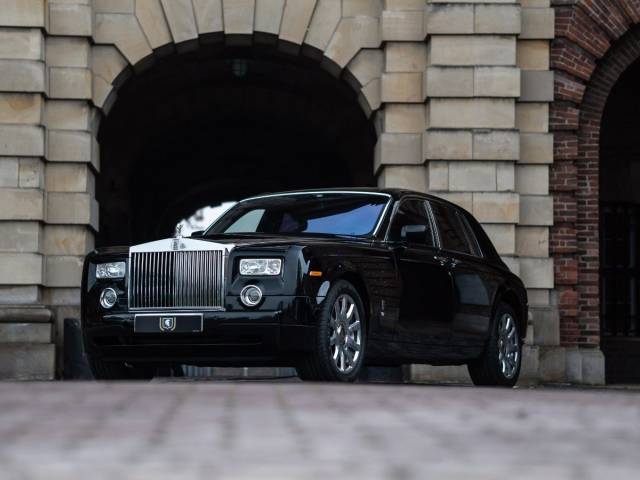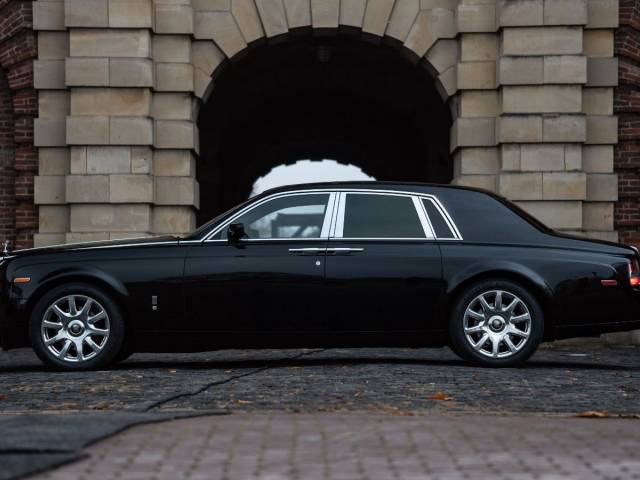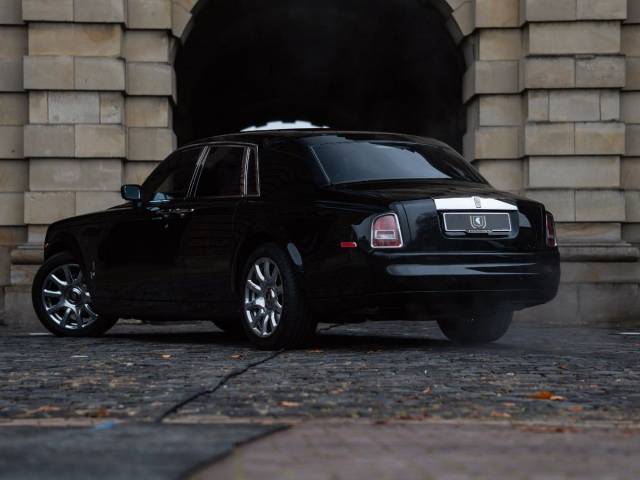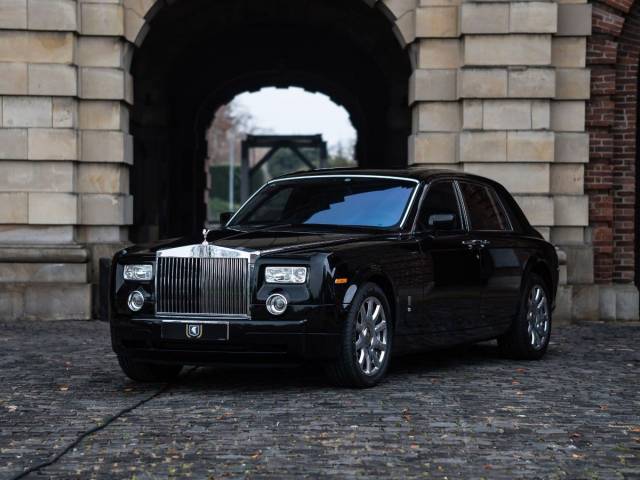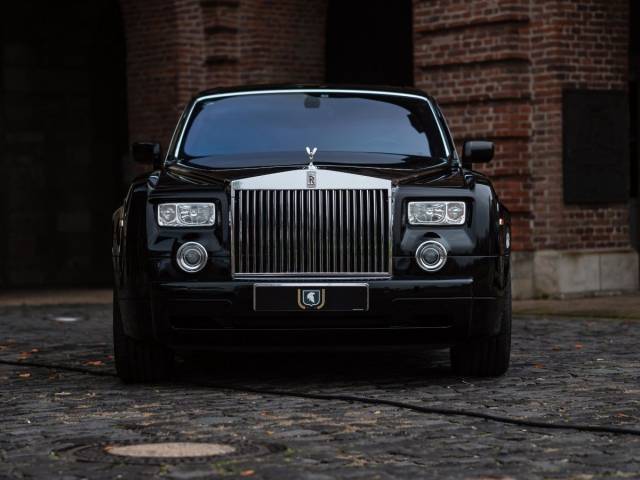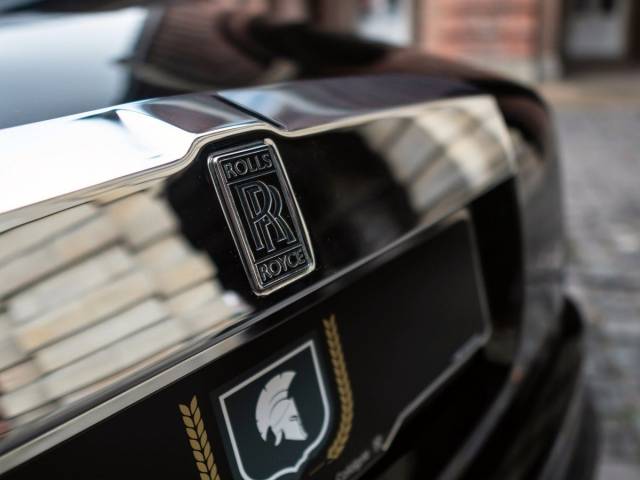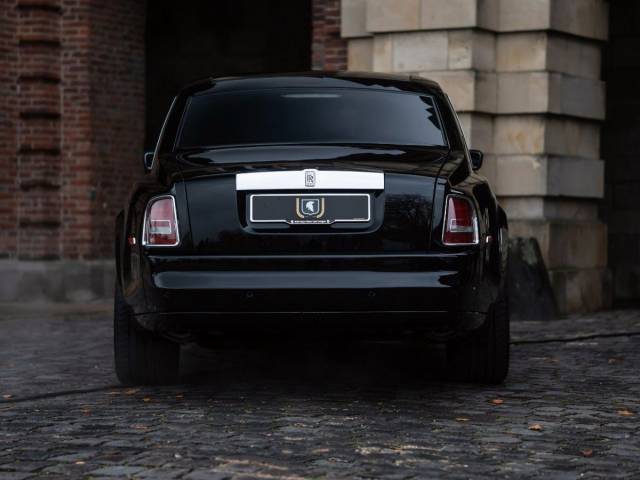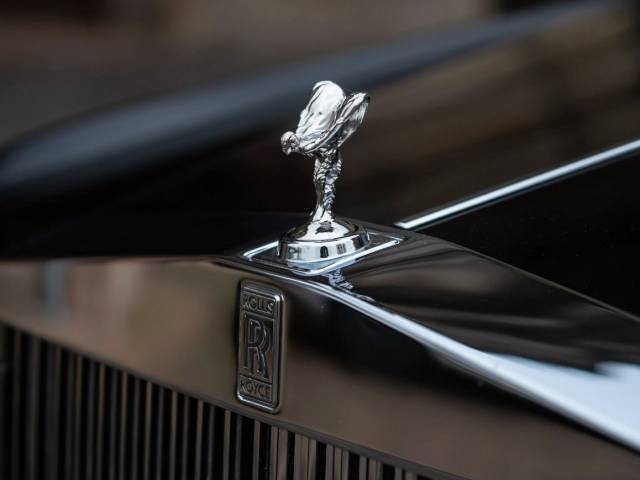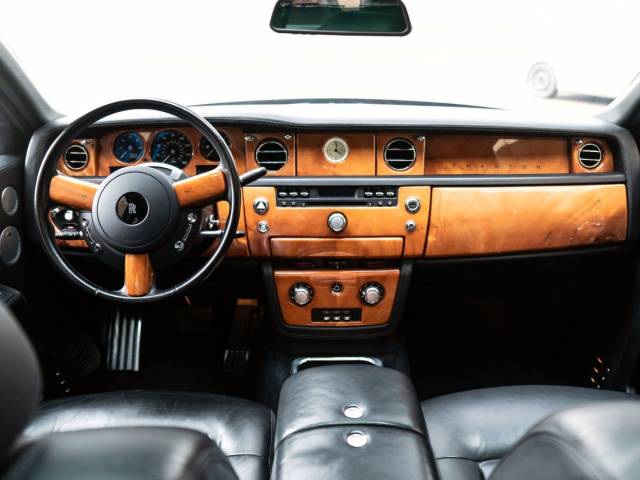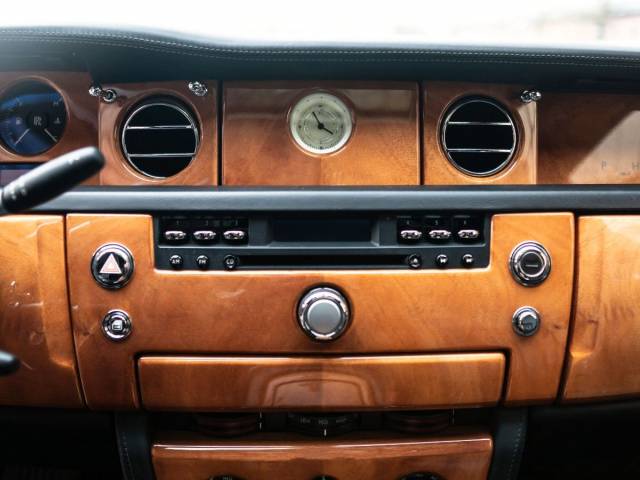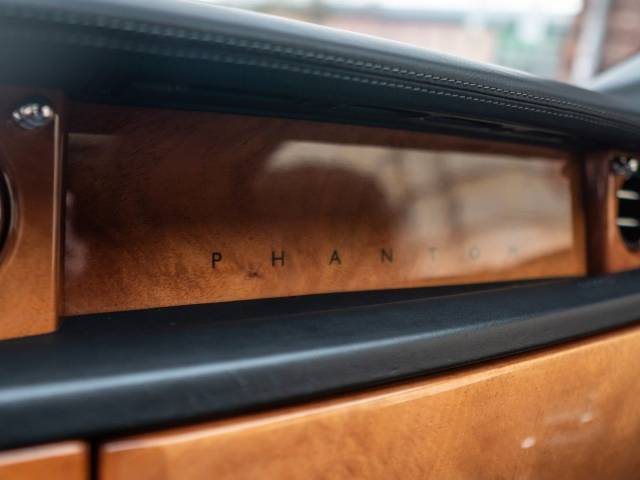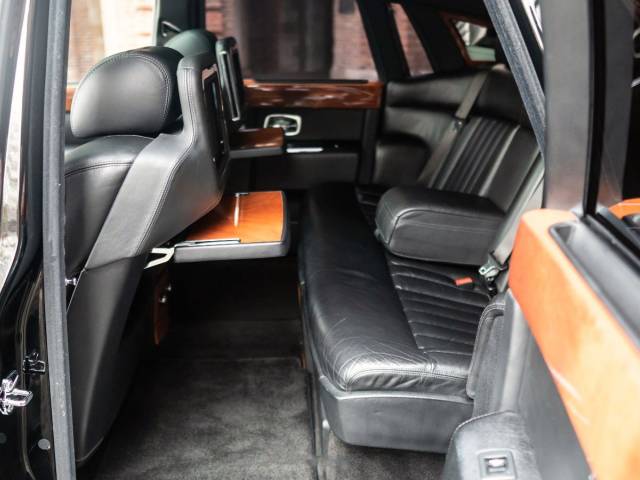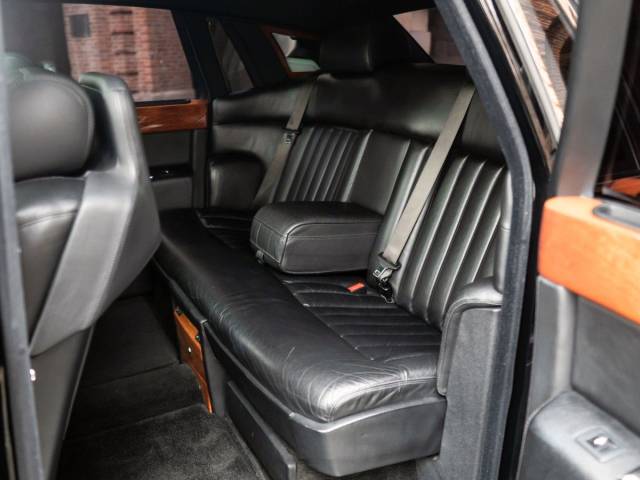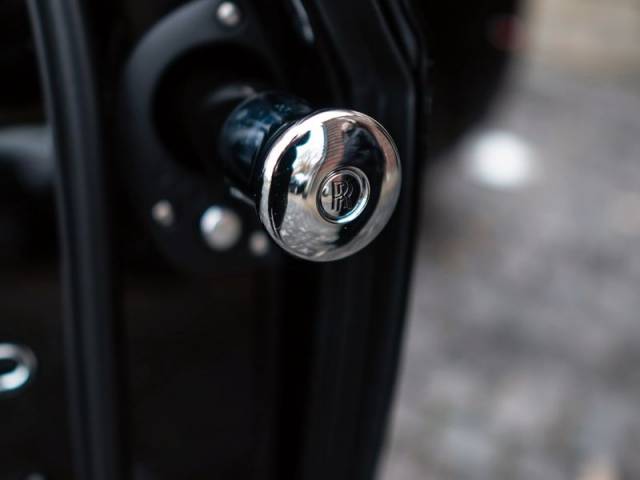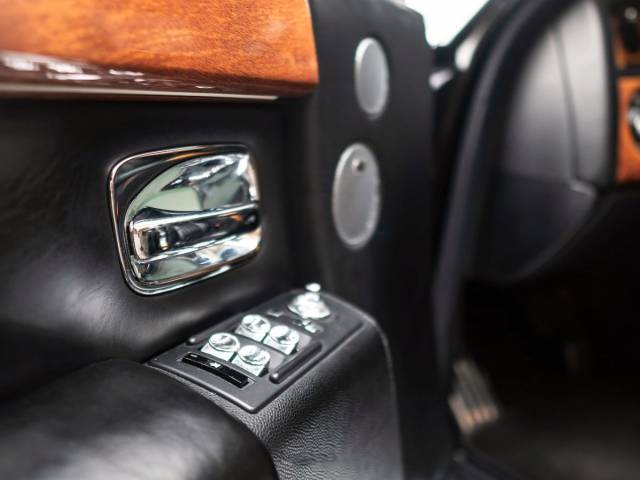 /50tEur investiert/Technisch kpl. neu
Dealer

away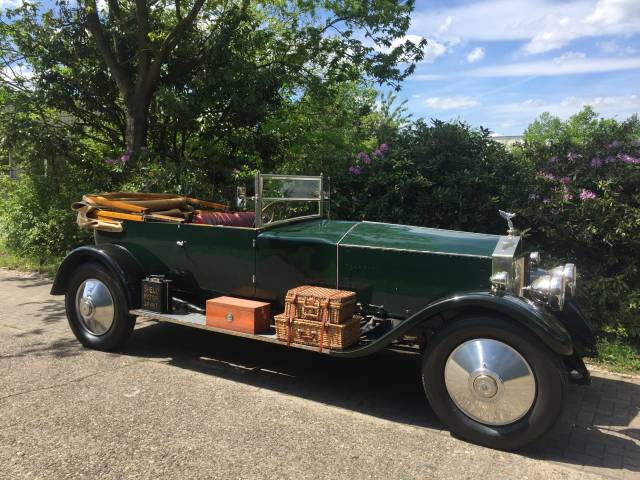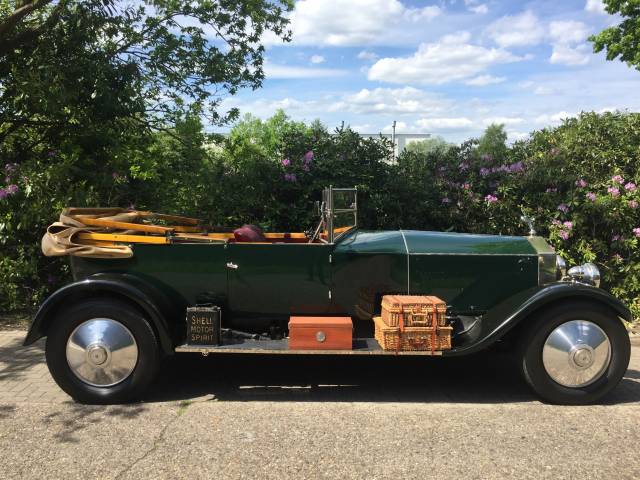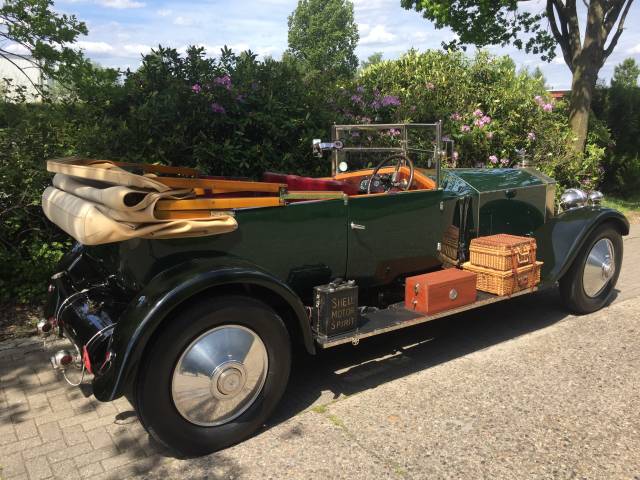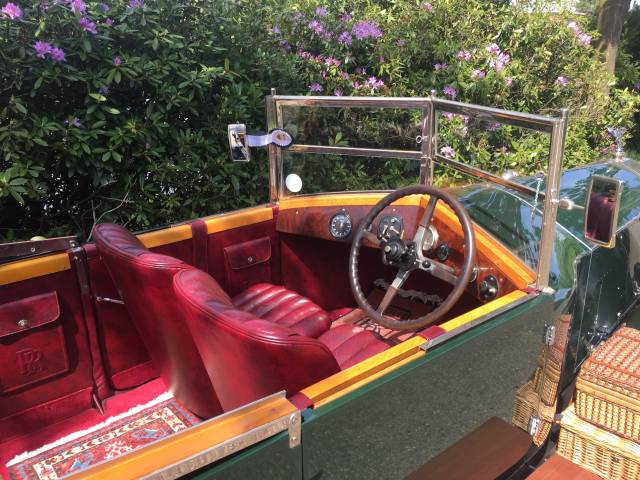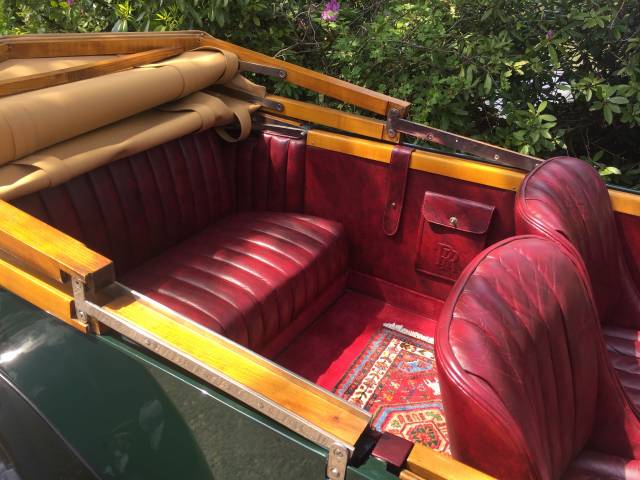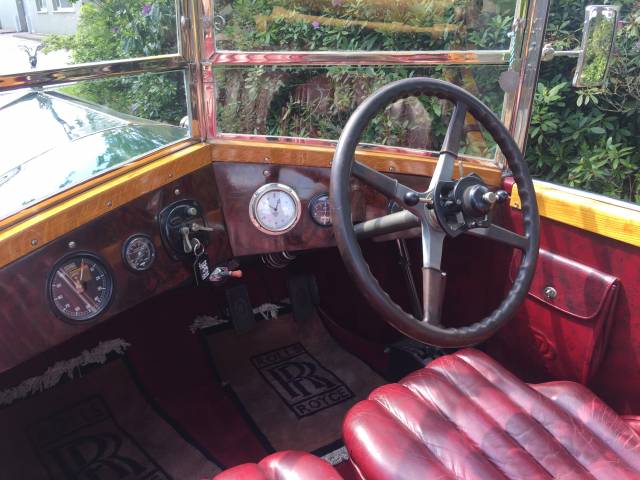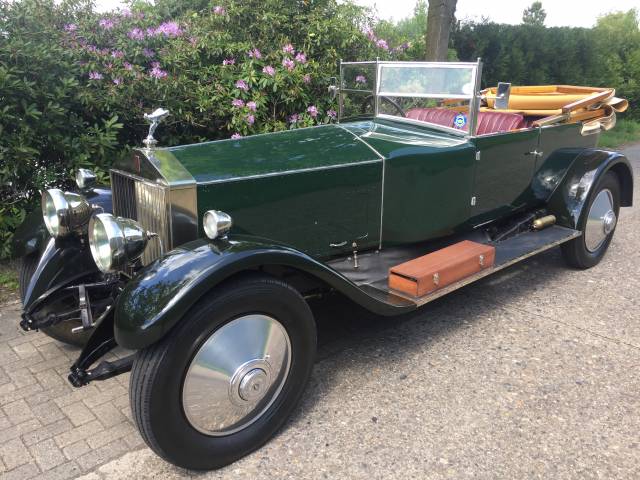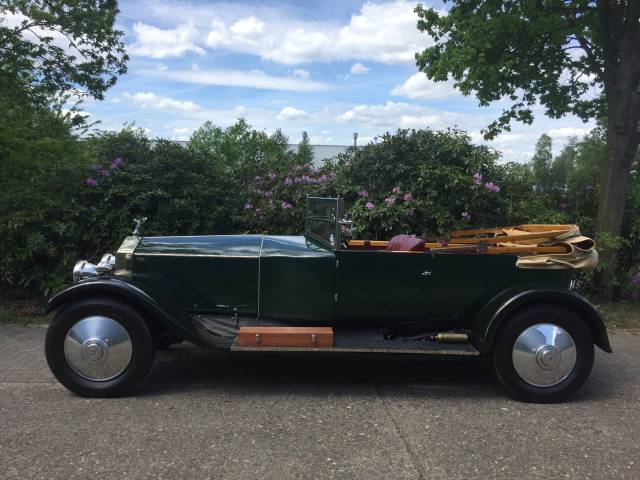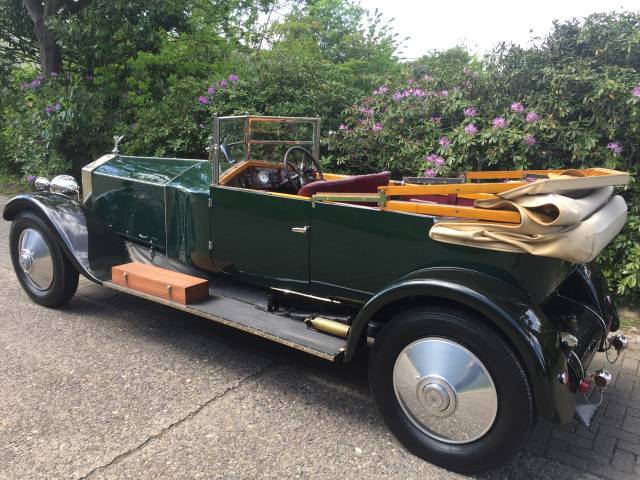 Dealer

away
Conversion/ Special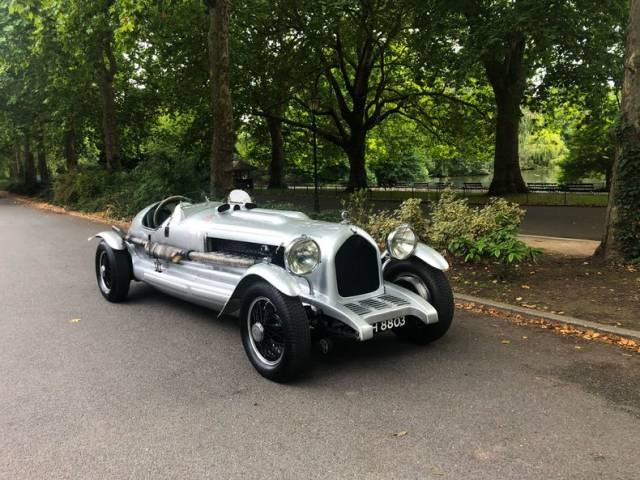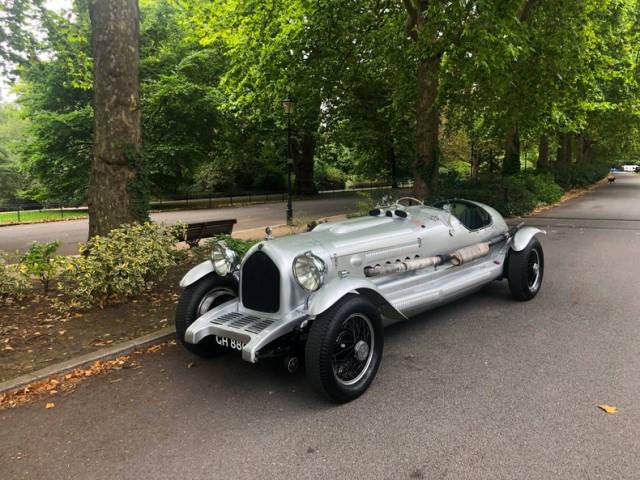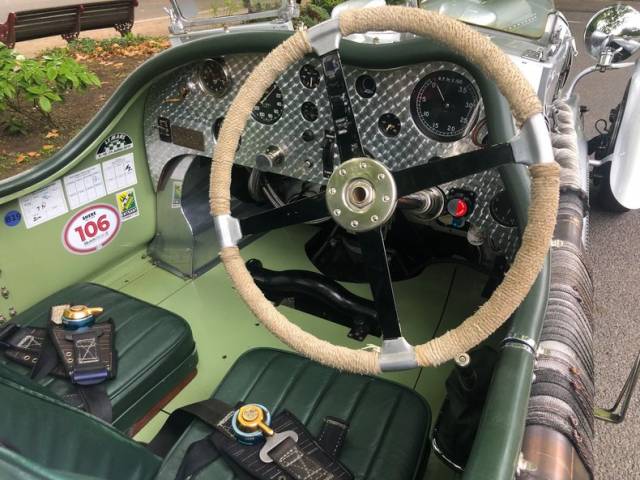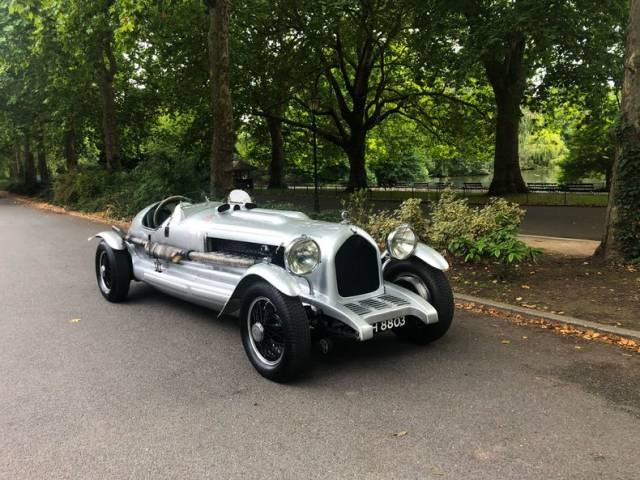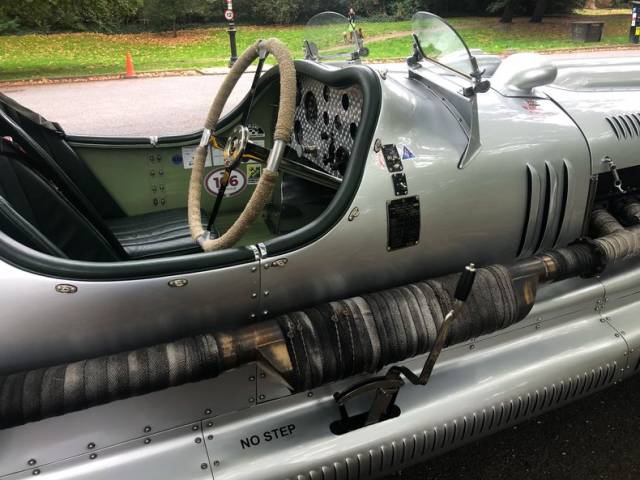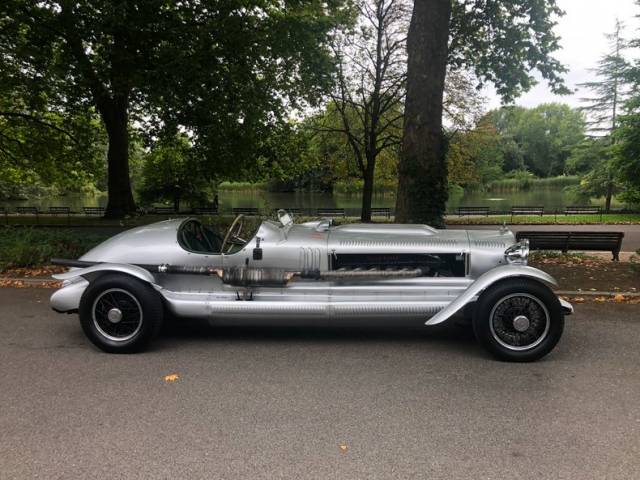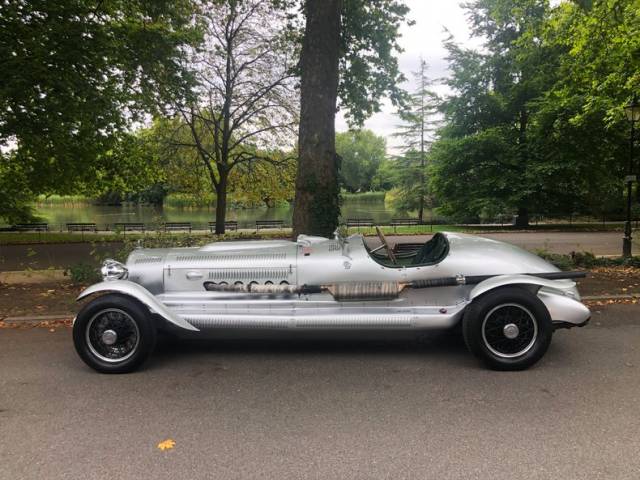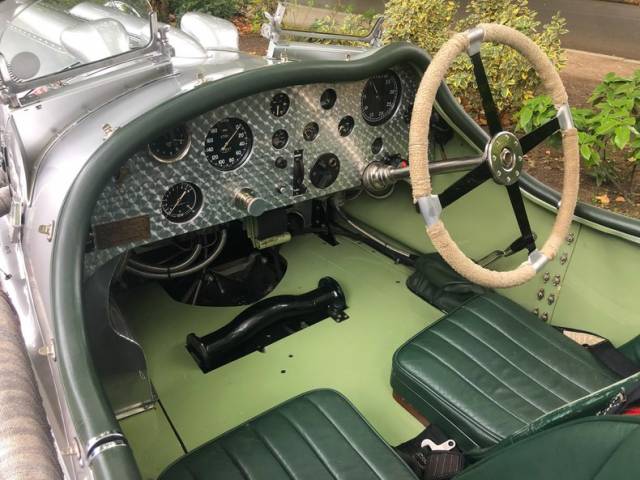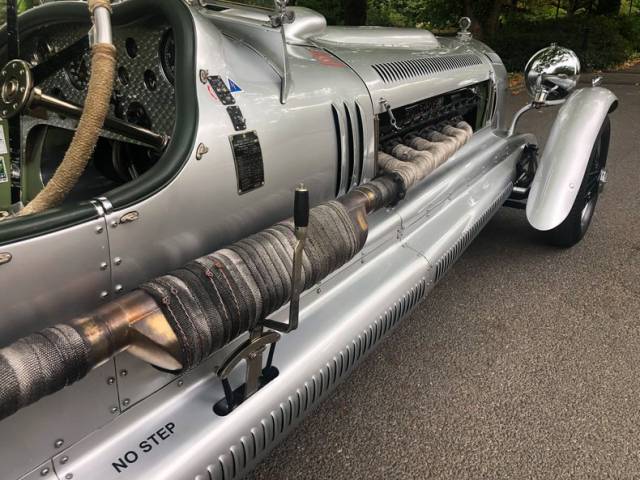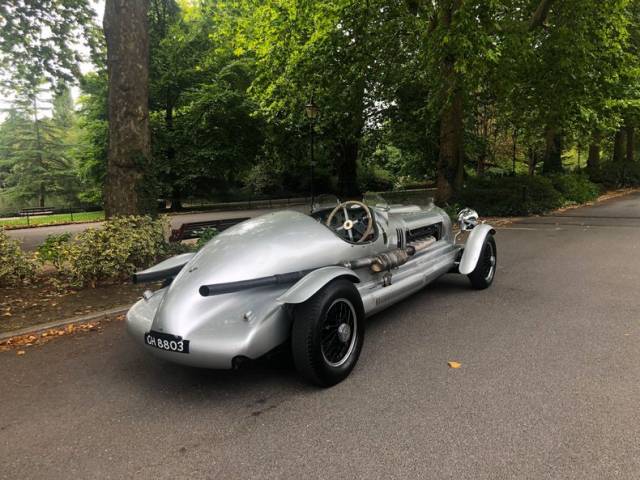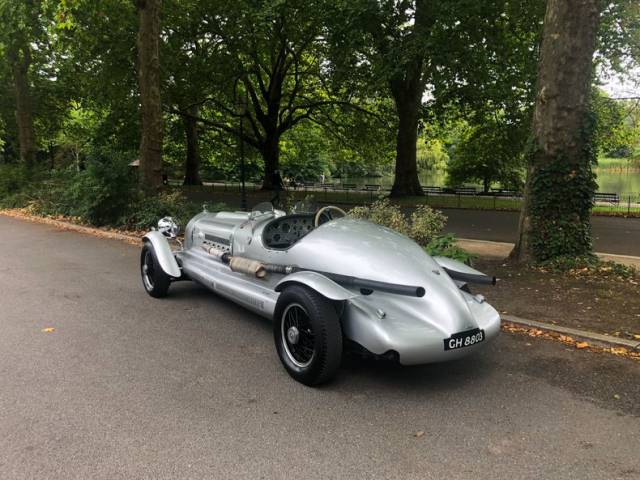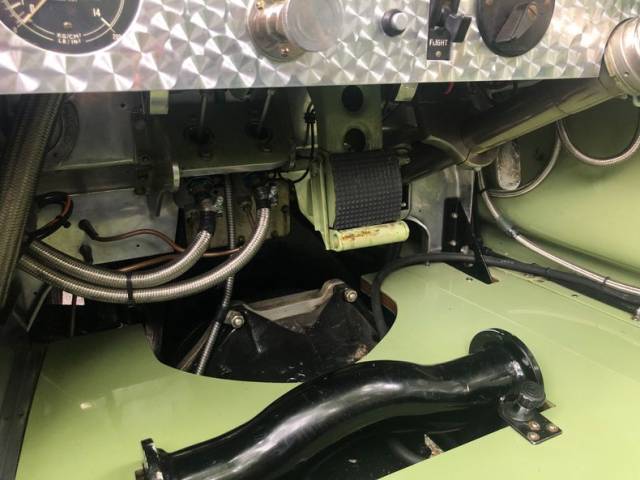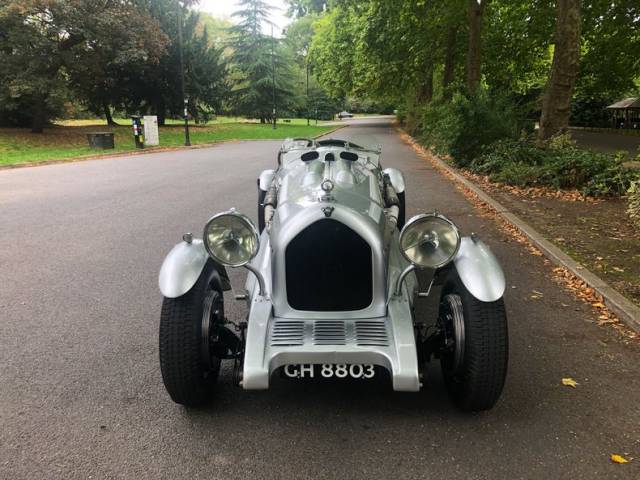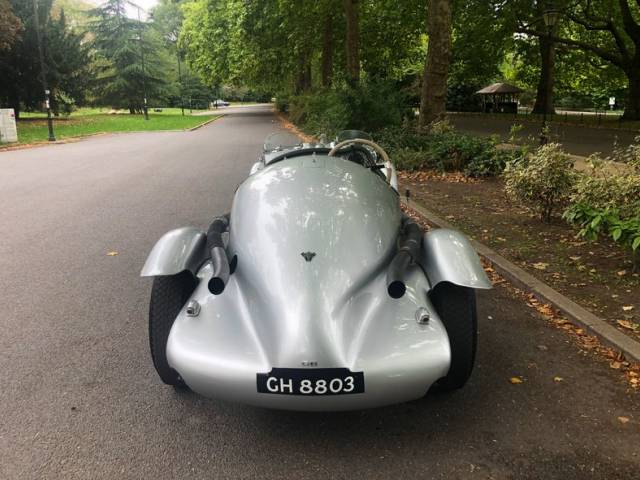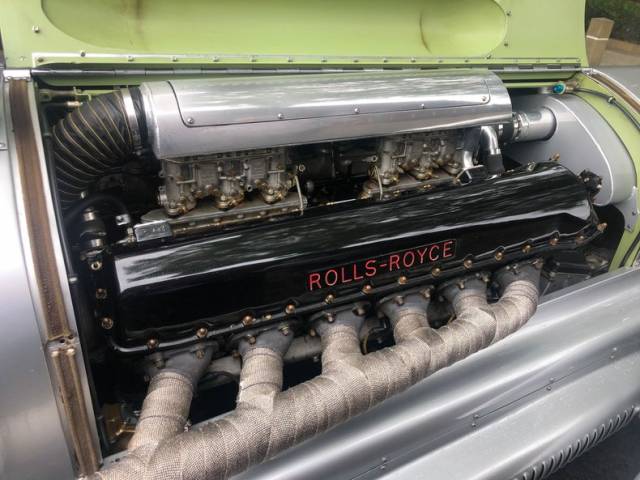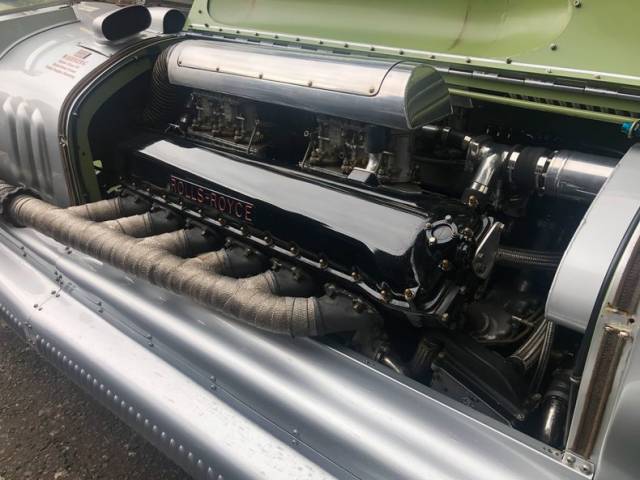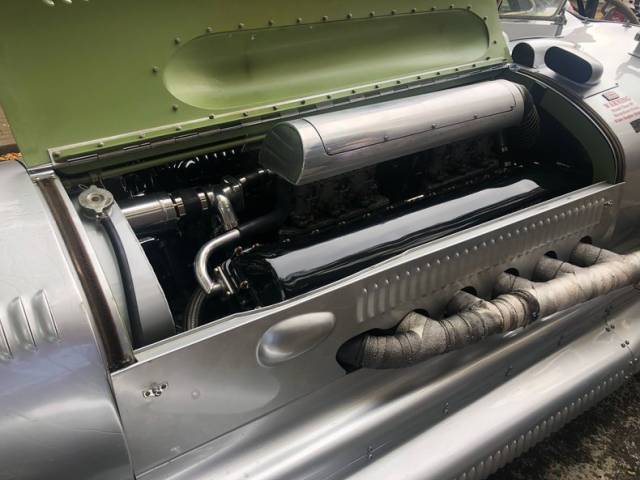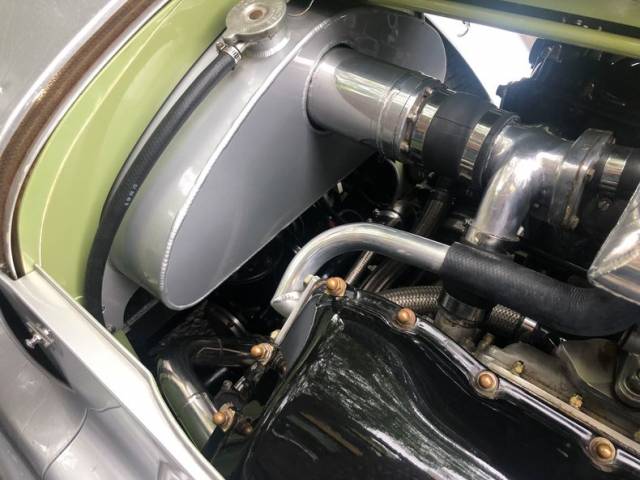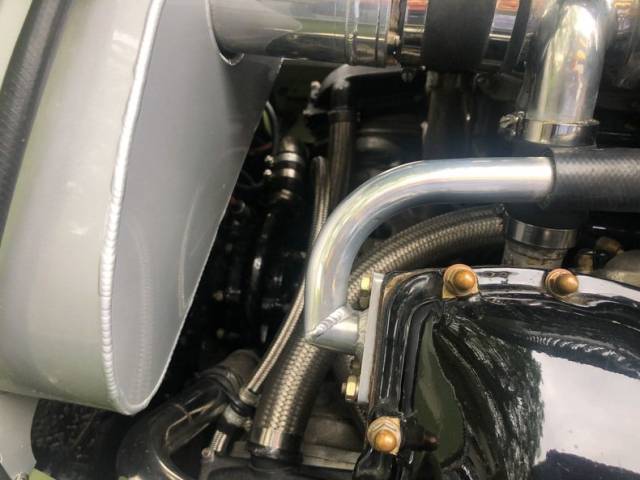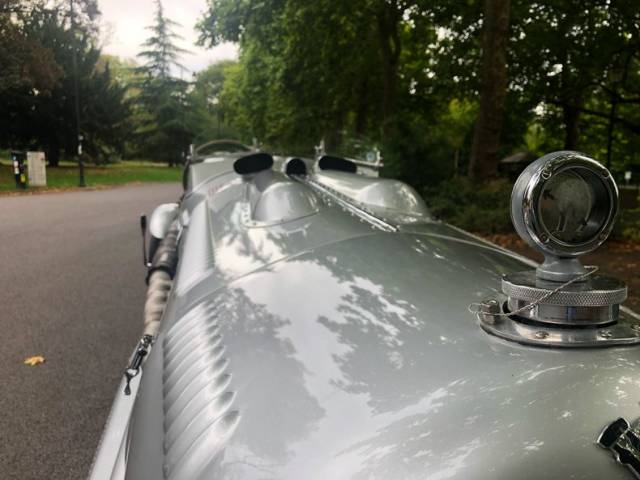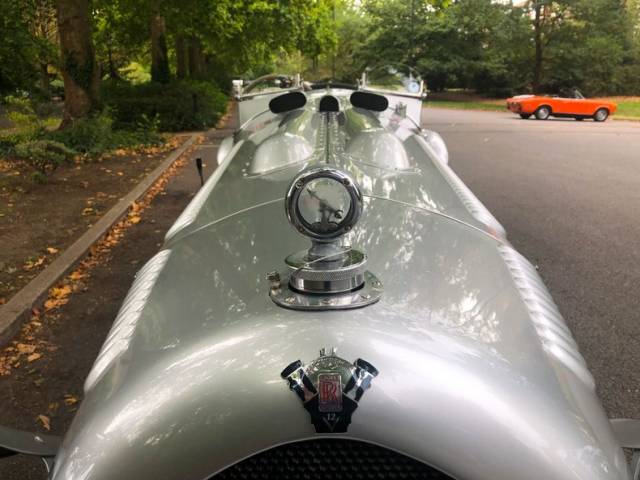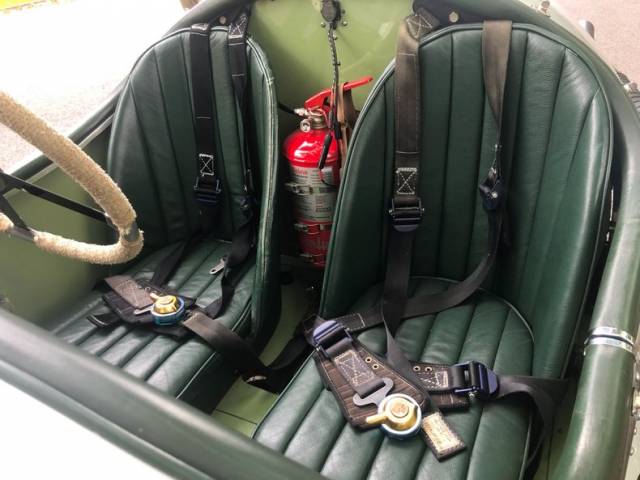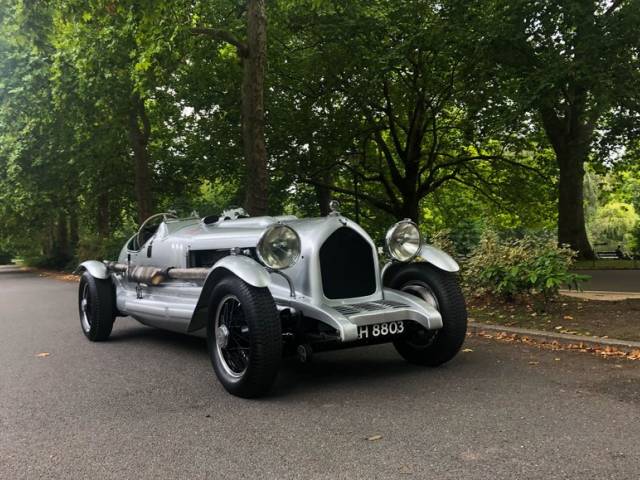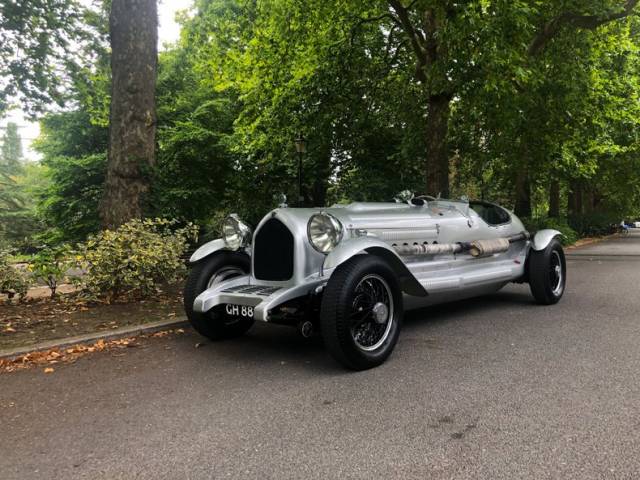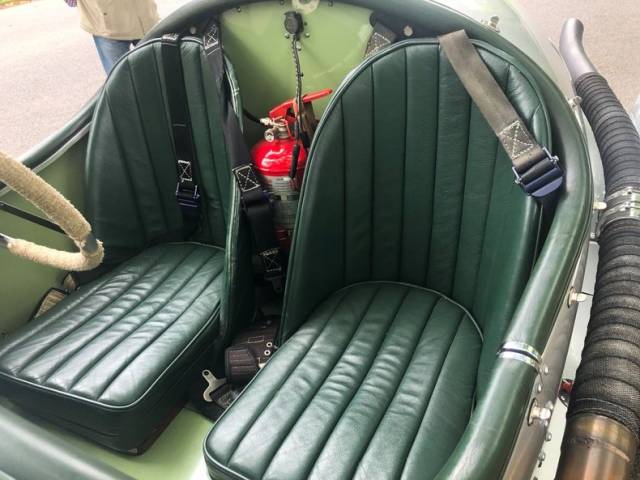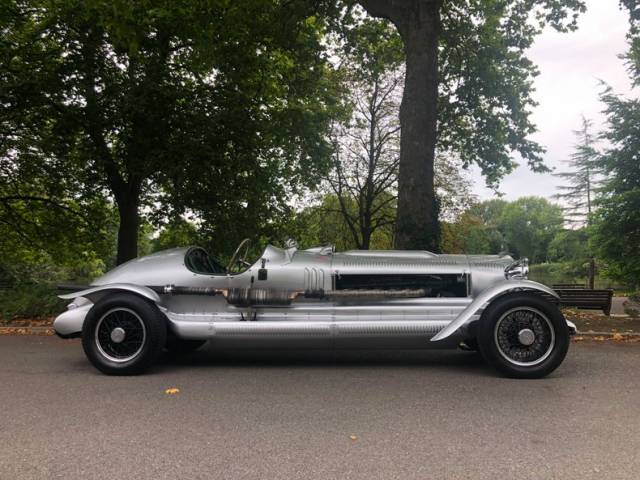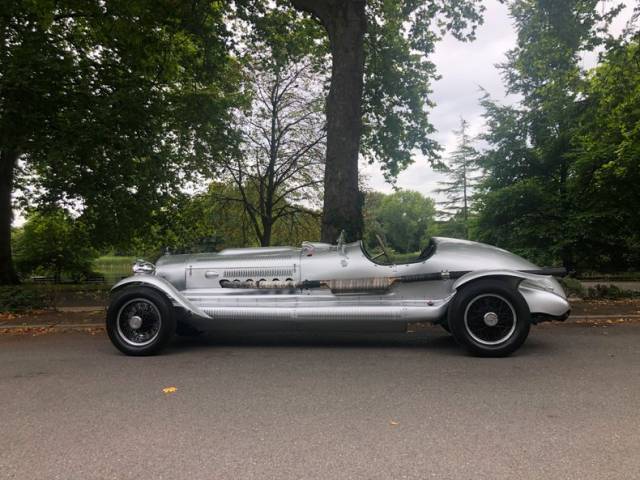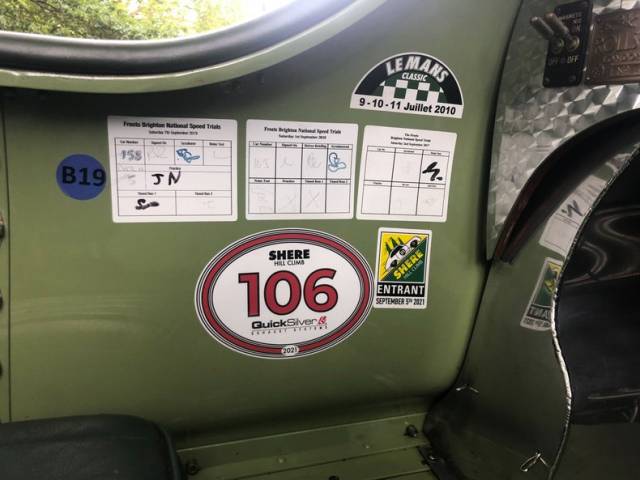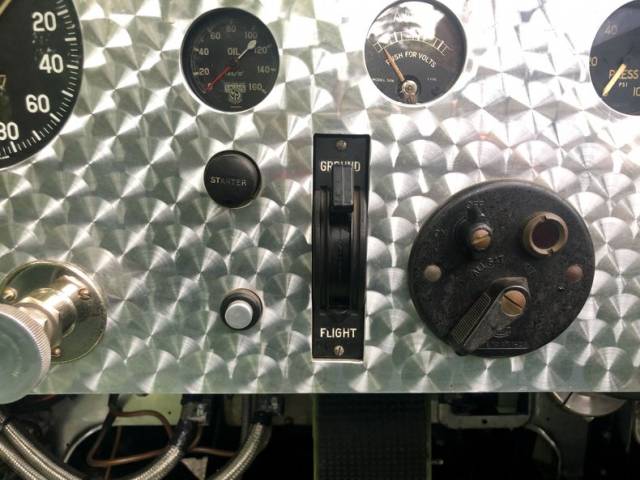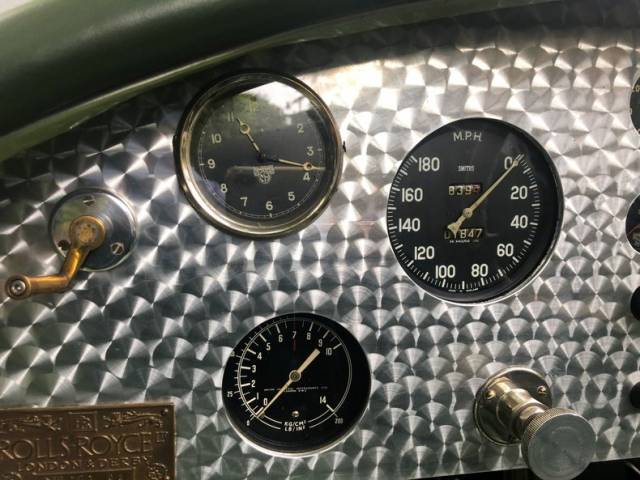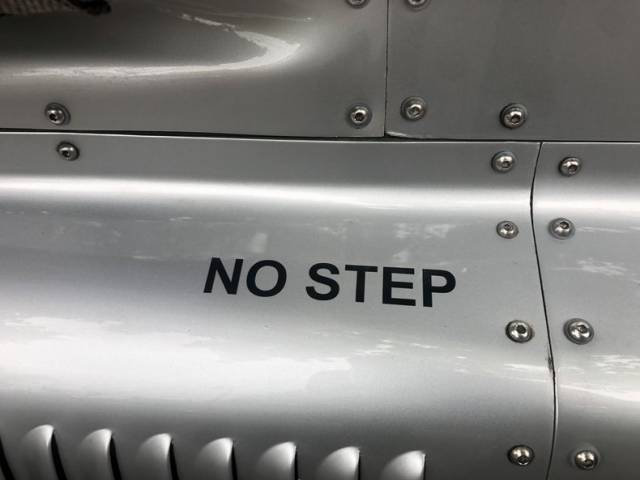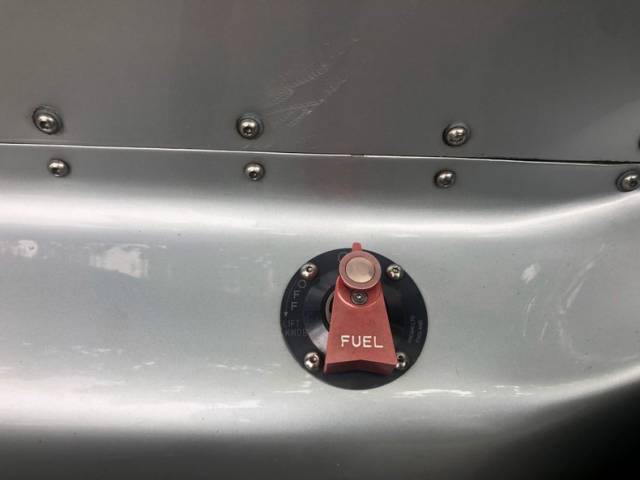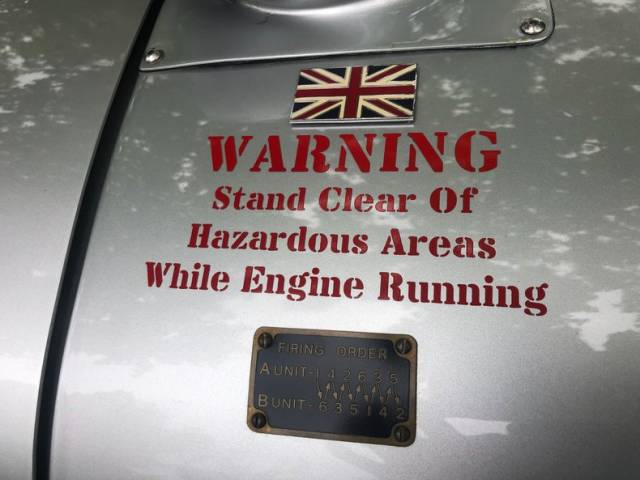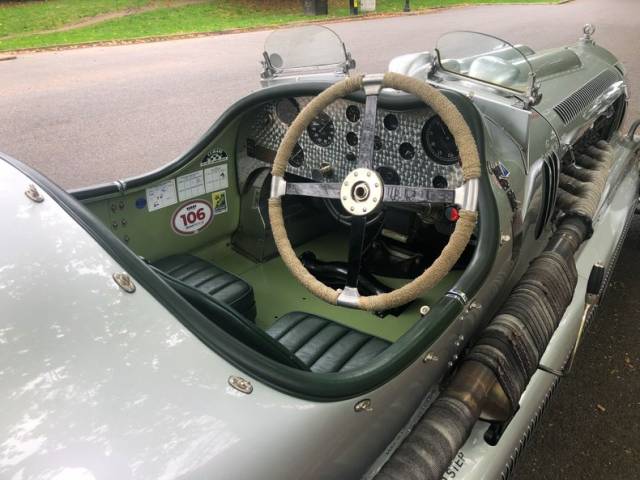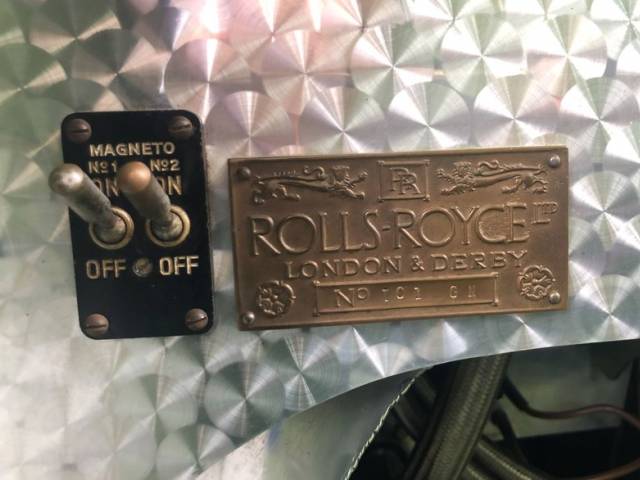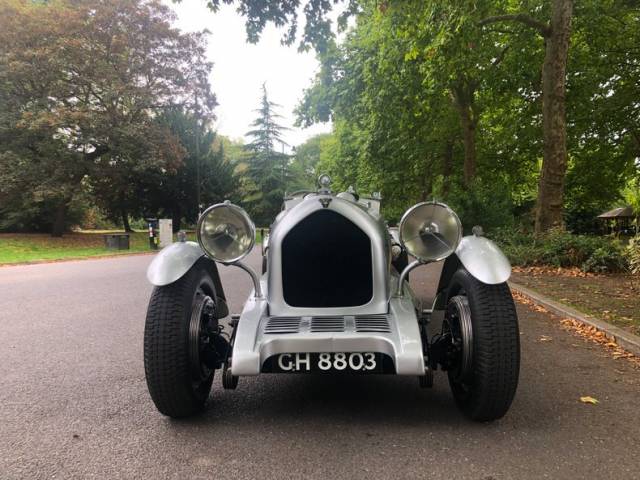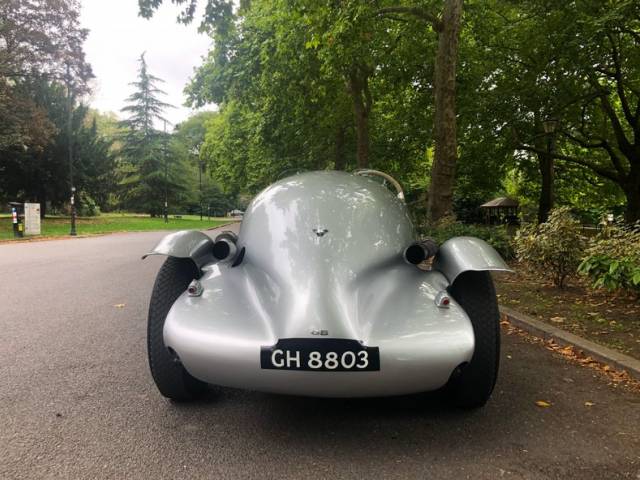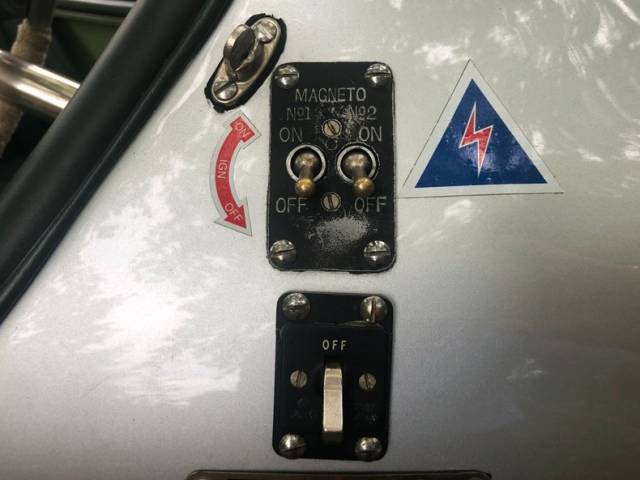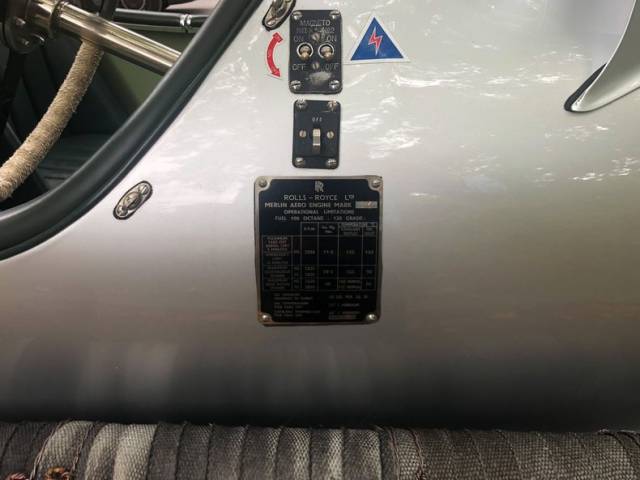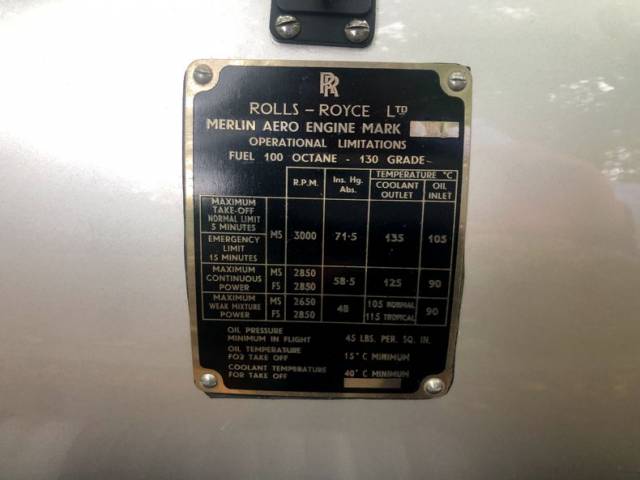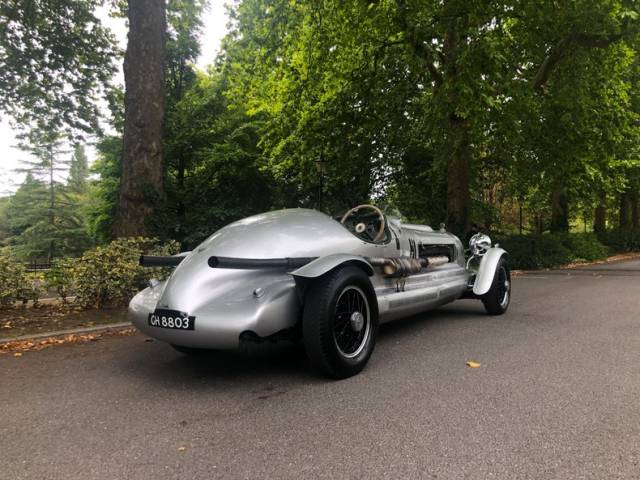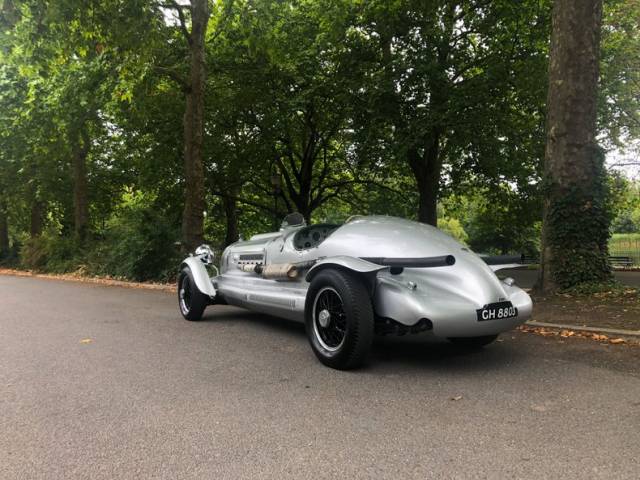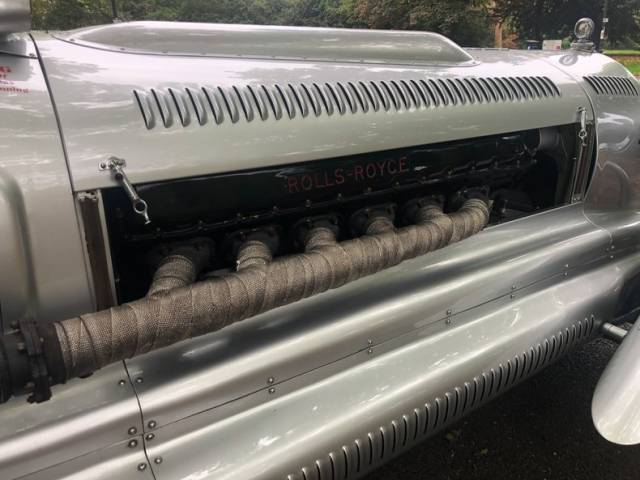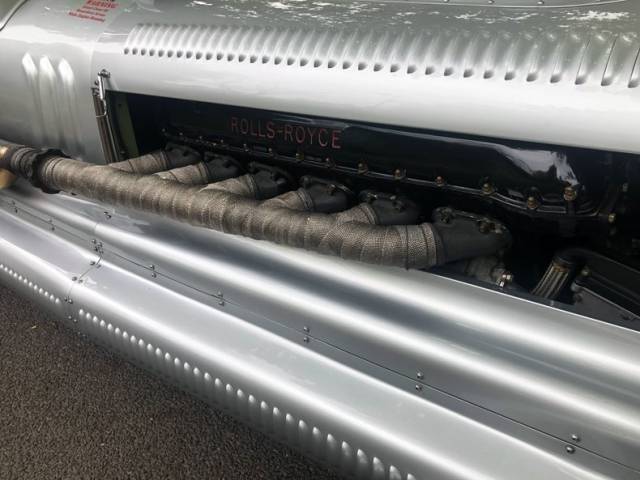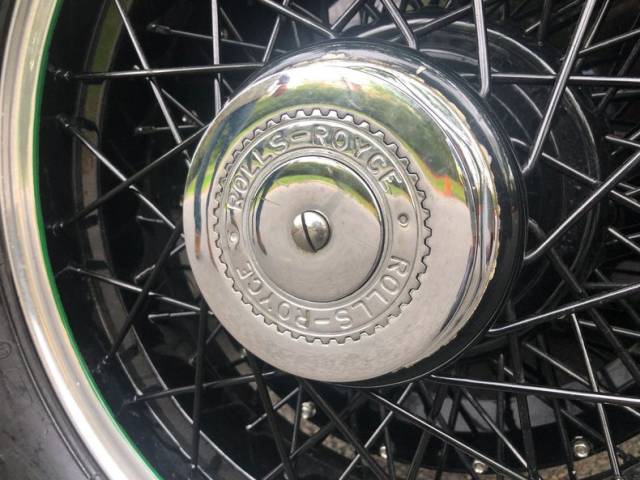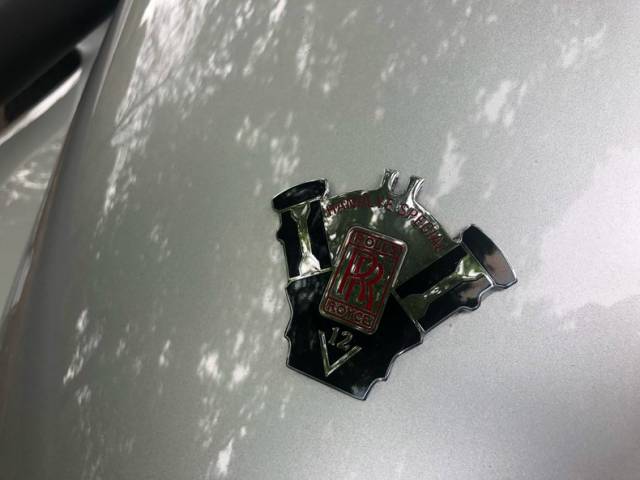 1930 Rolls-Royce Phantom II Handlye Special
Dealer

away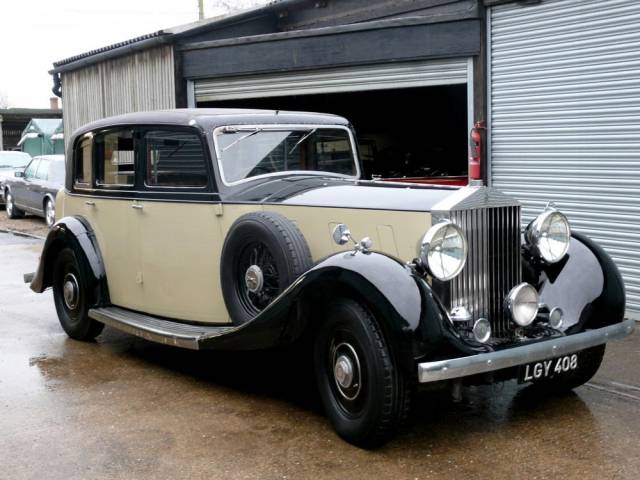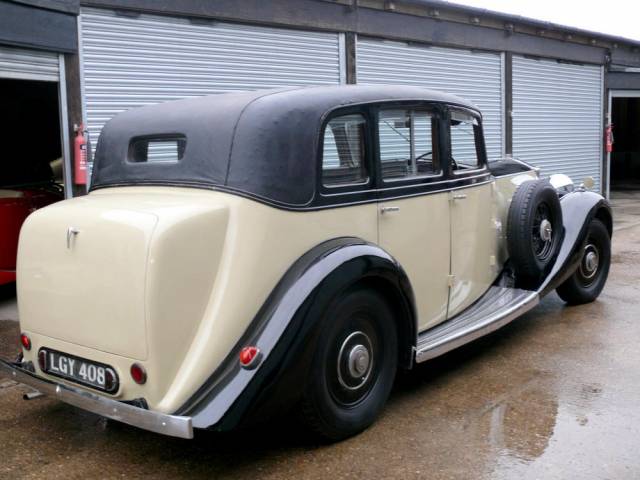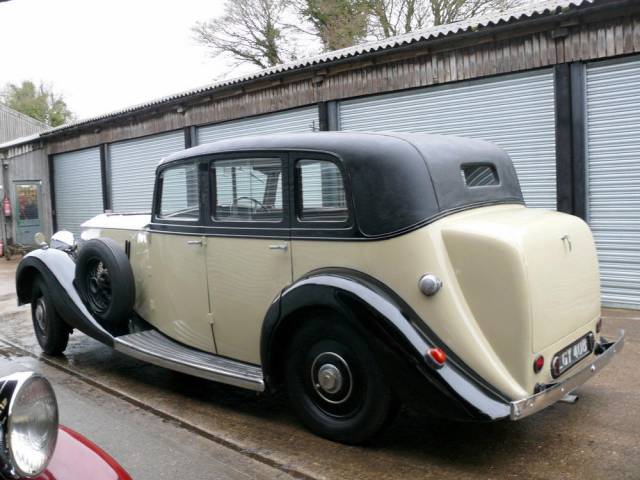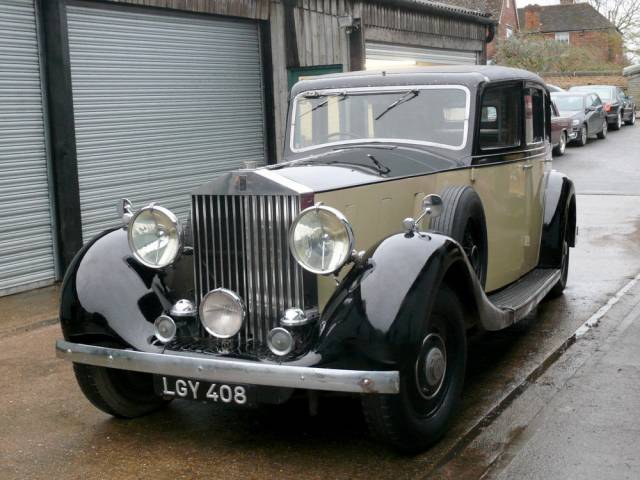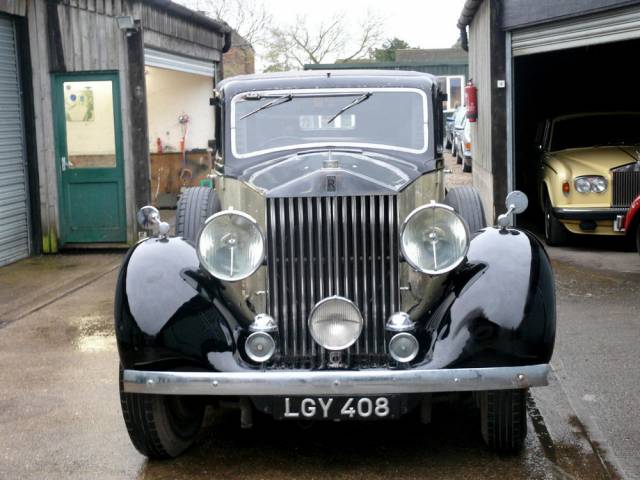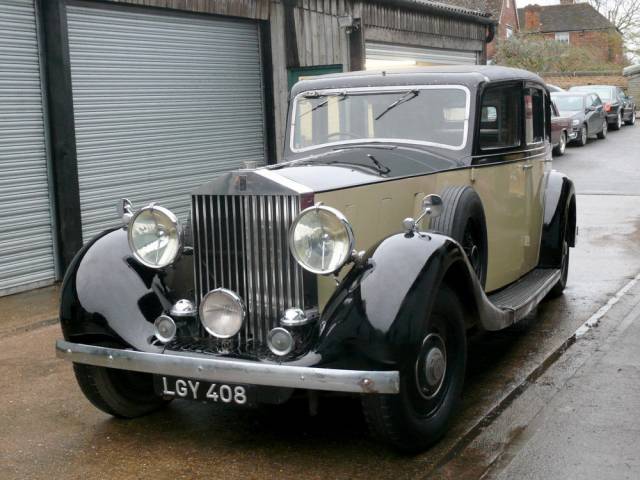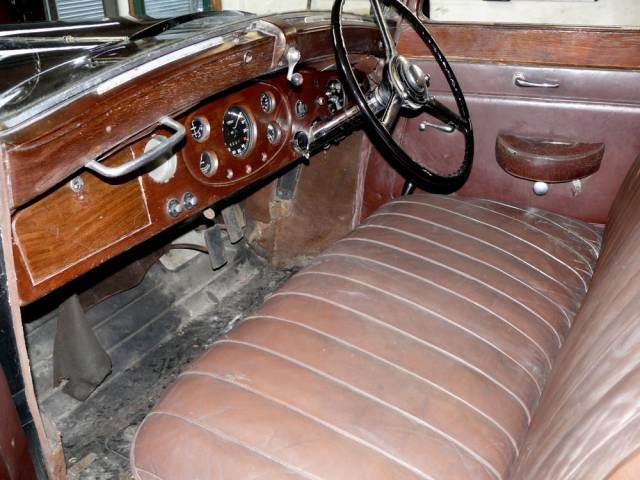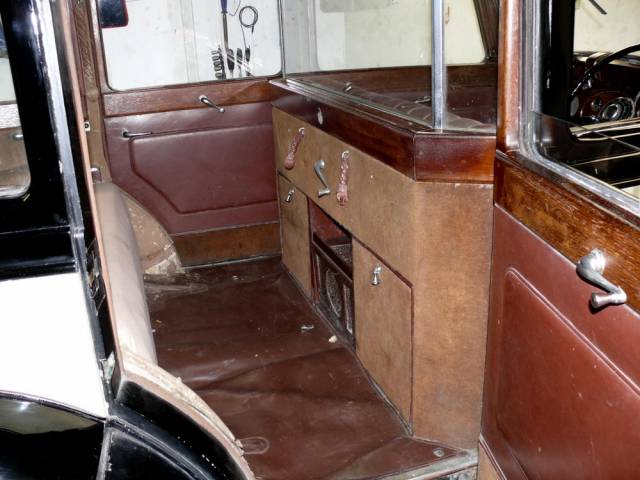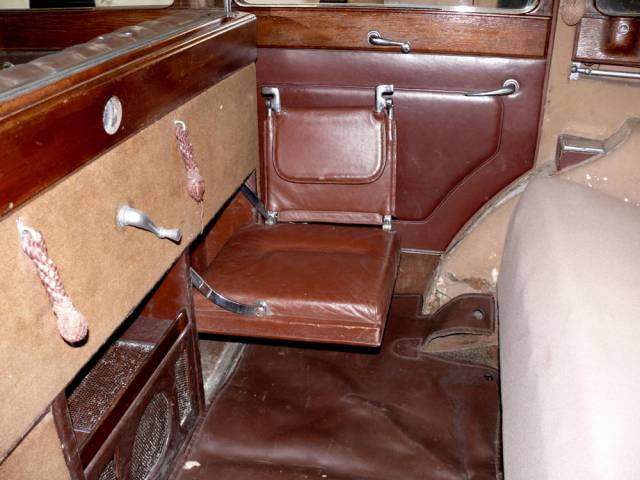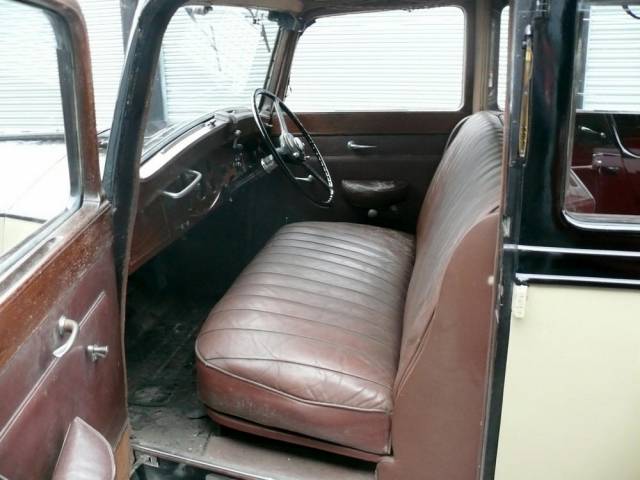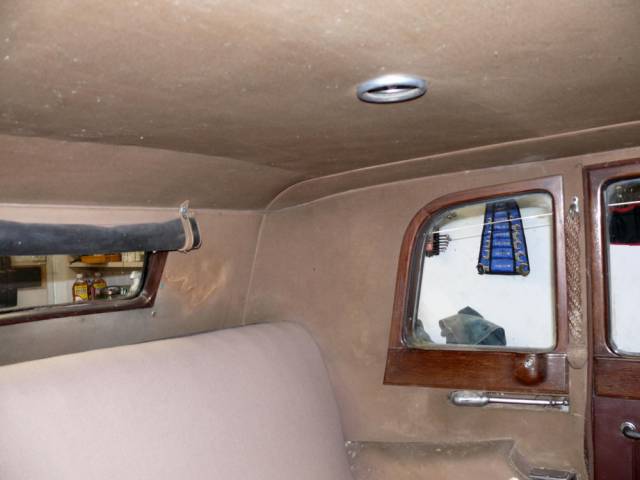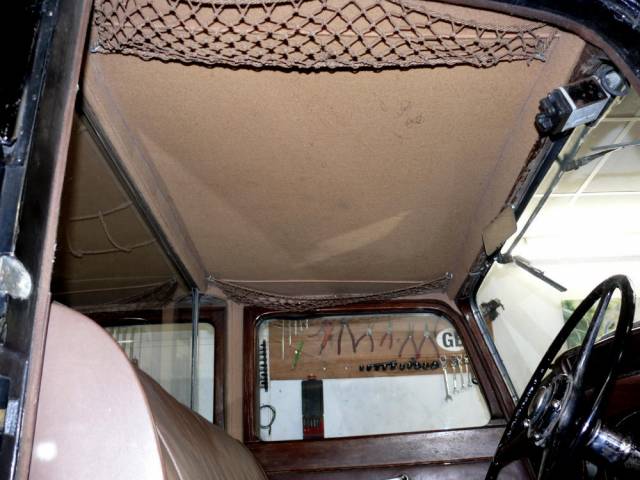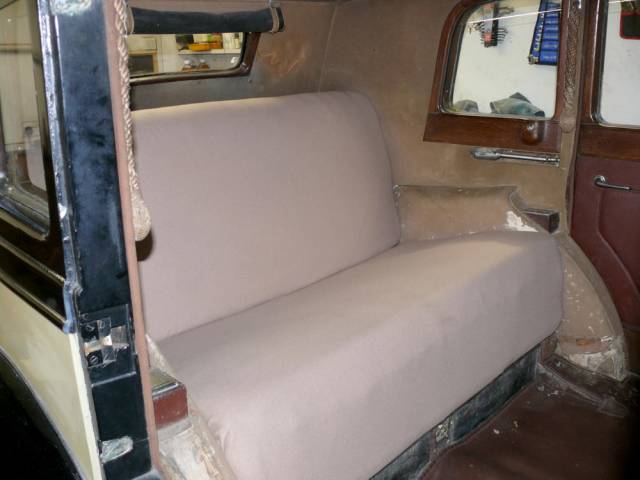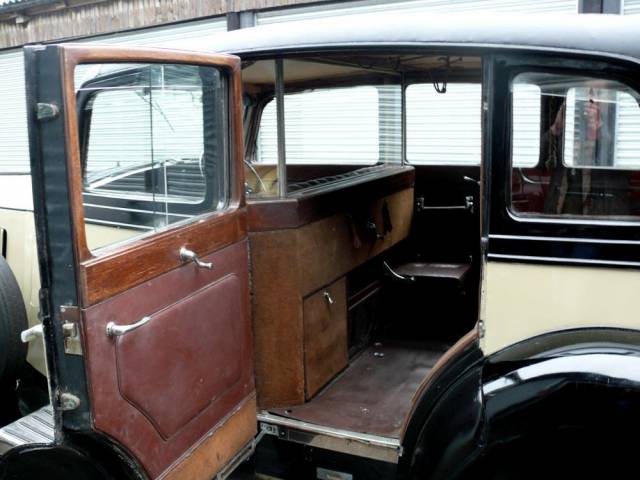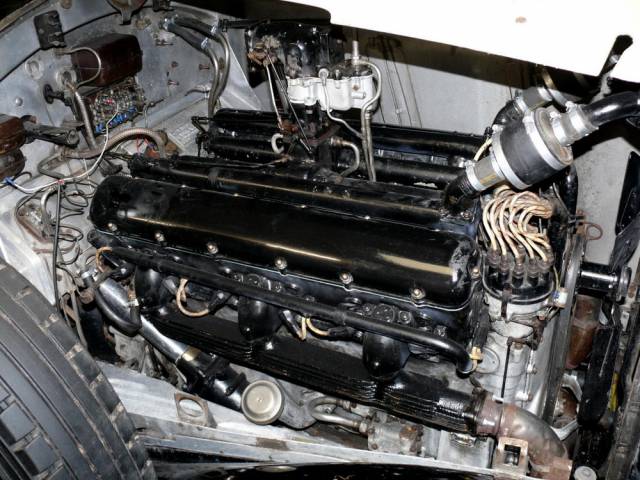 Requiring recommissioning. Ex His Royal Highness the Duke of Gloucester
Dealer

away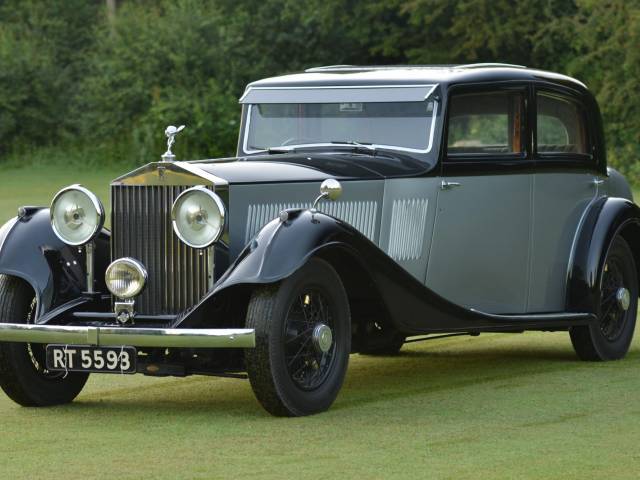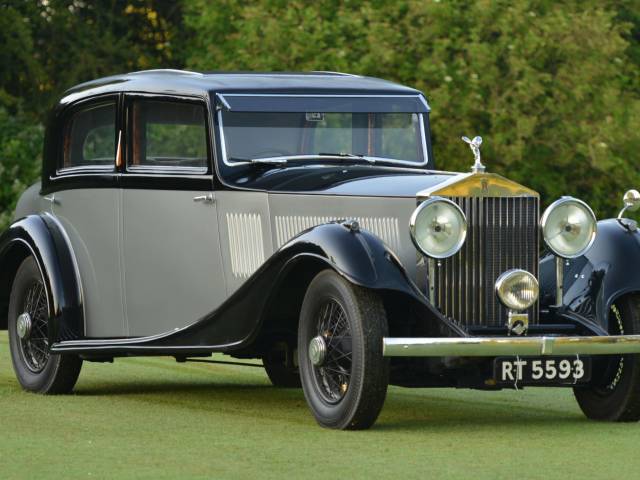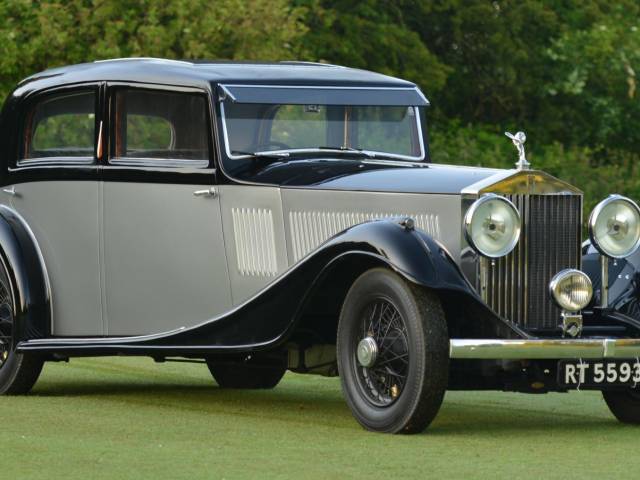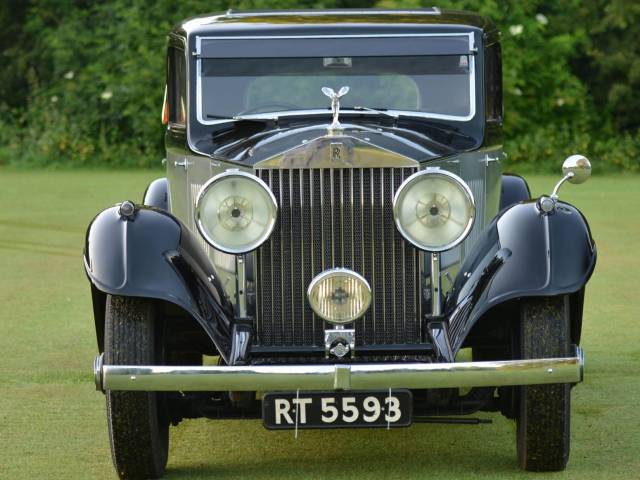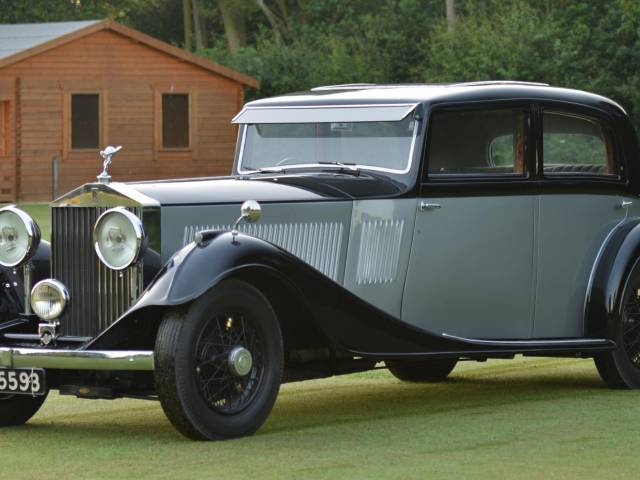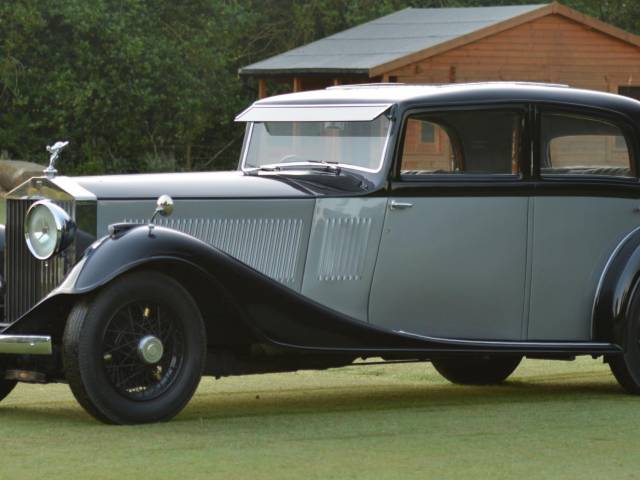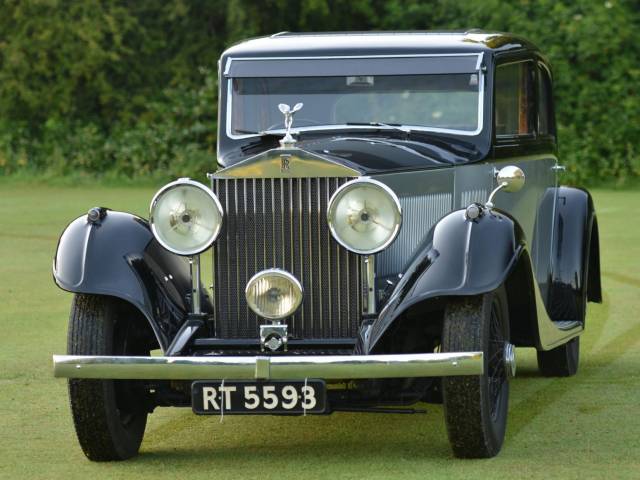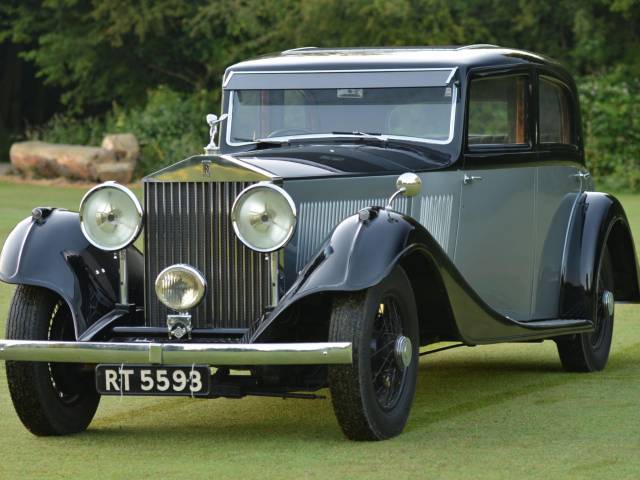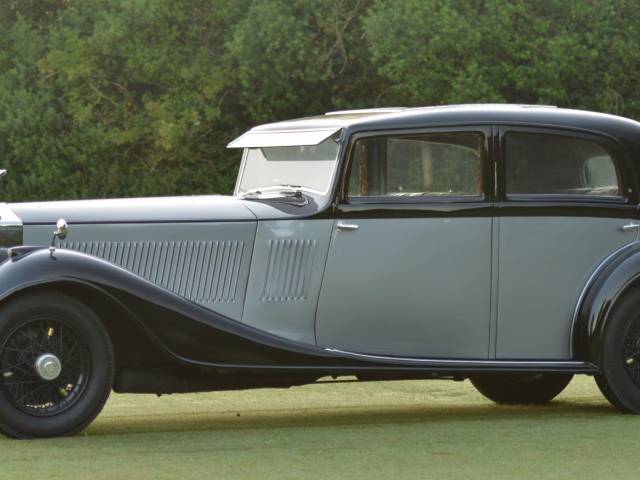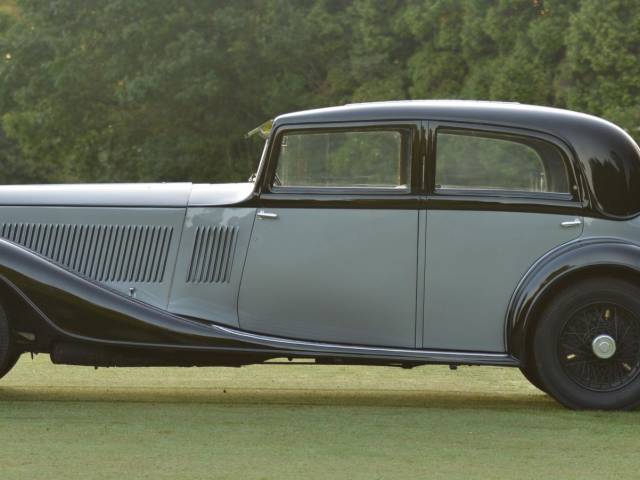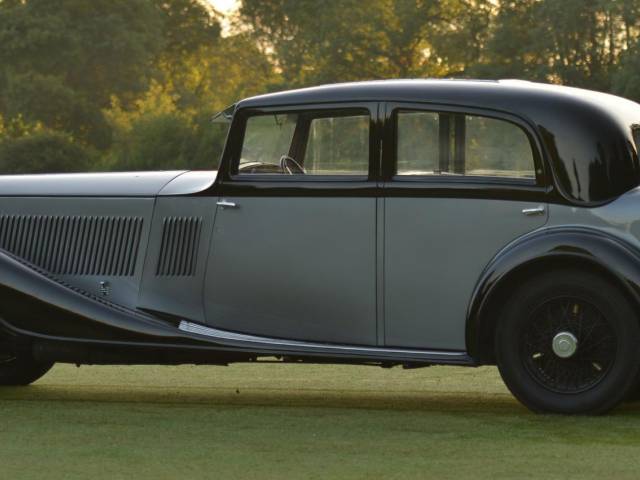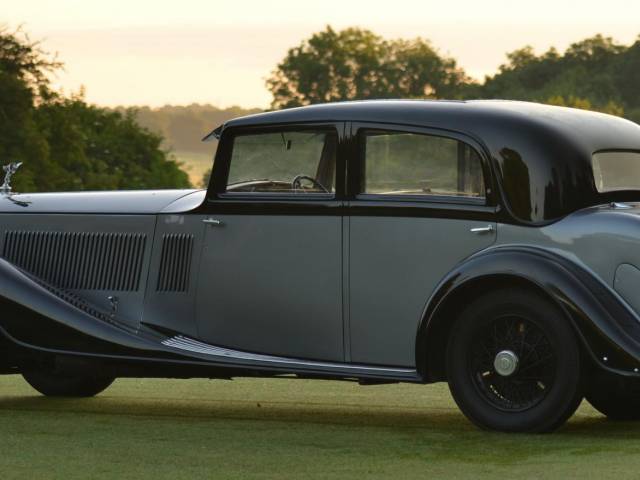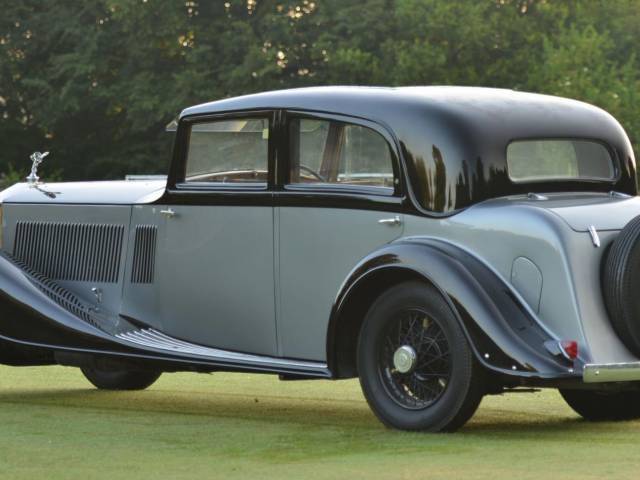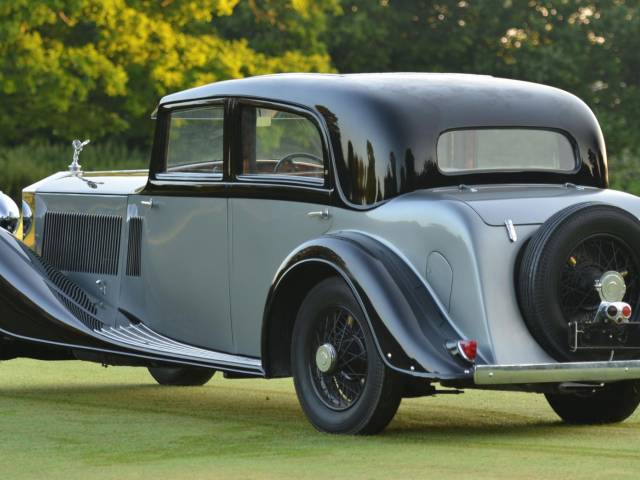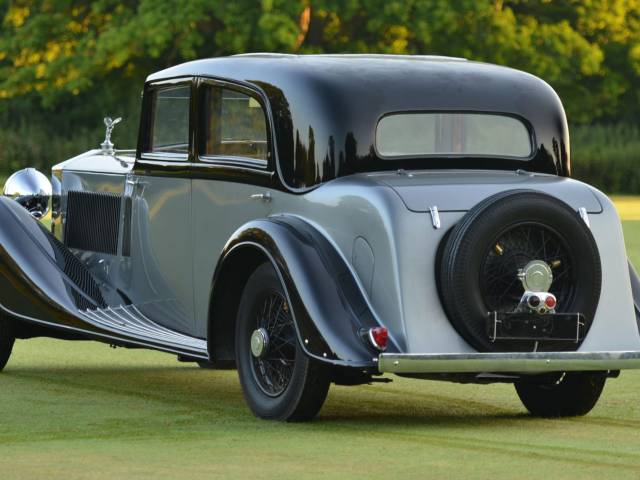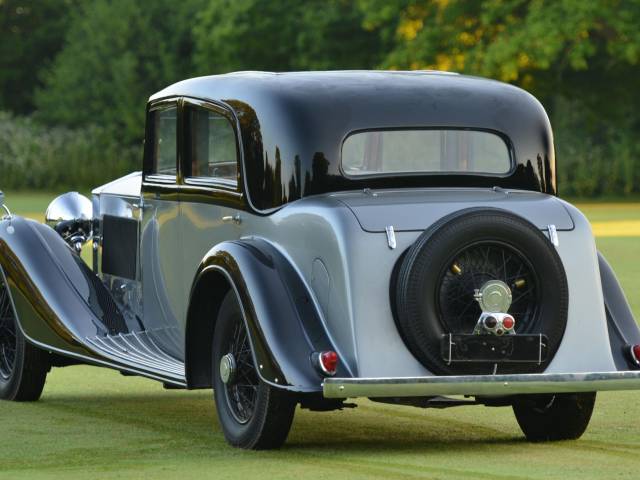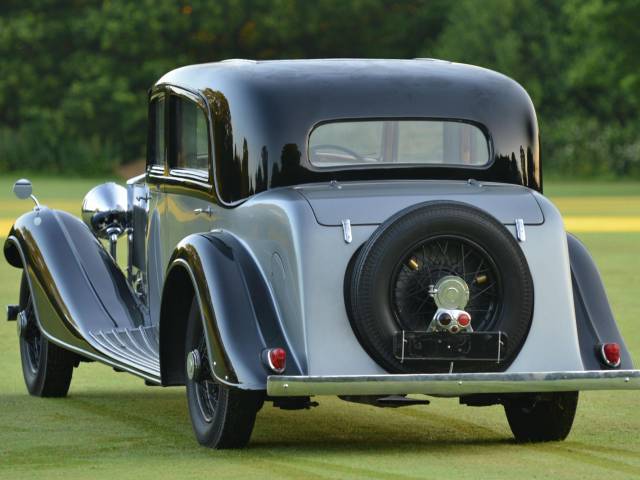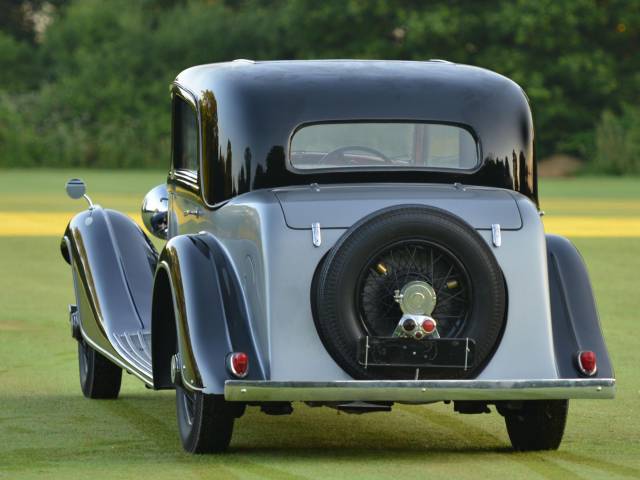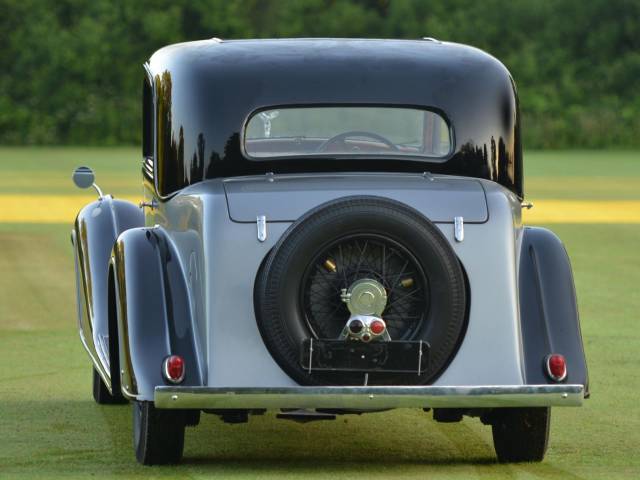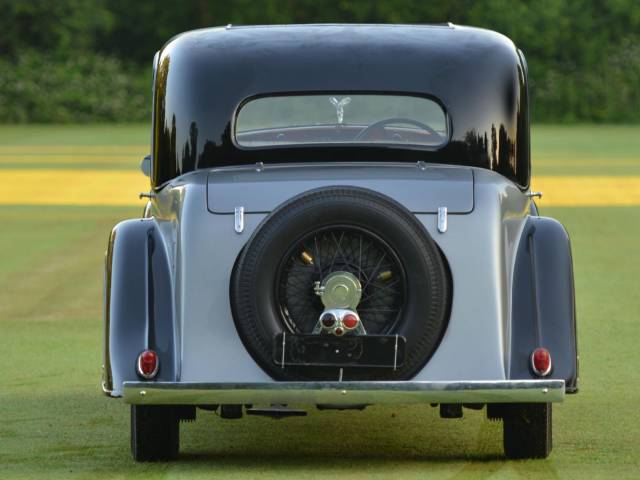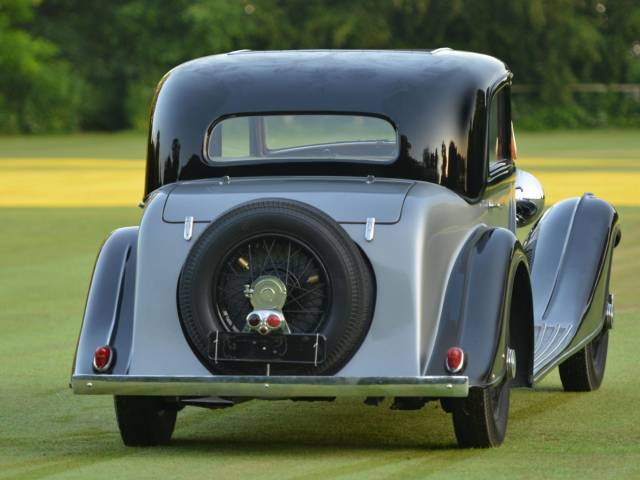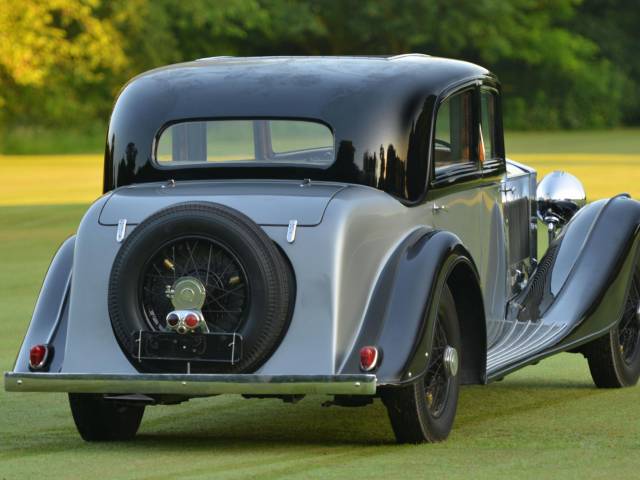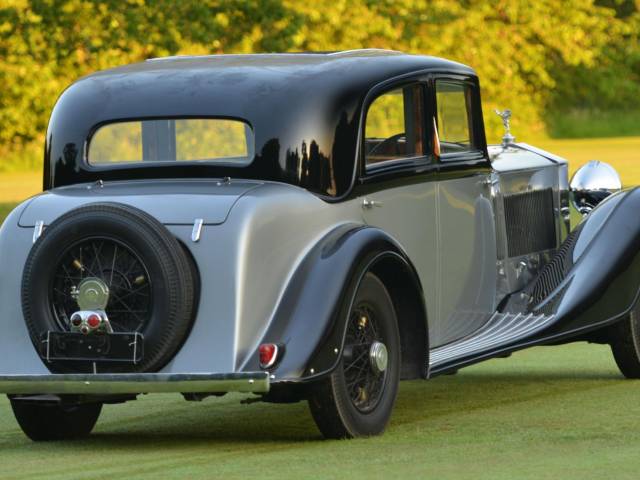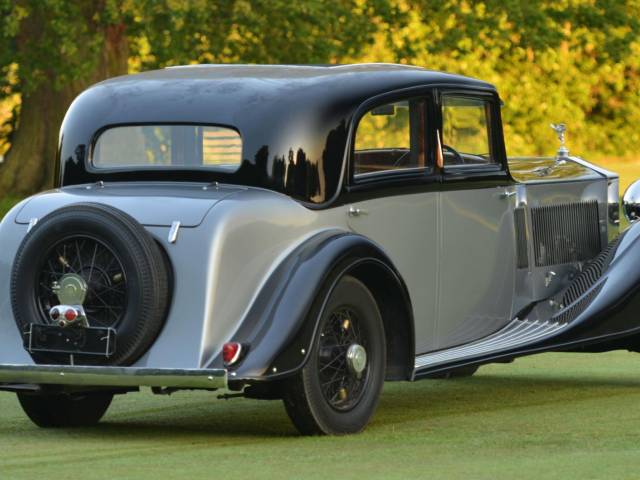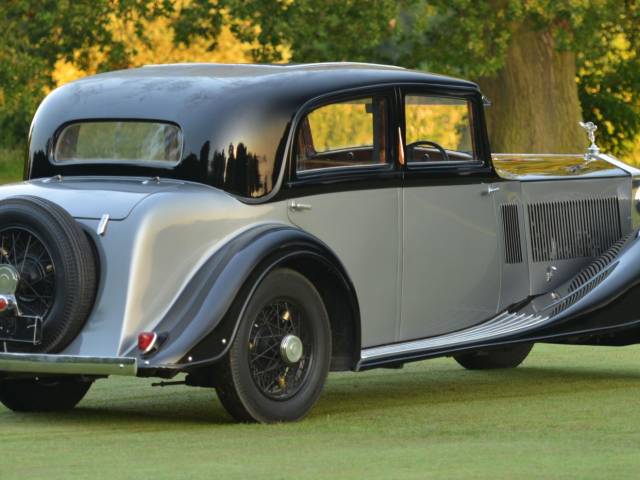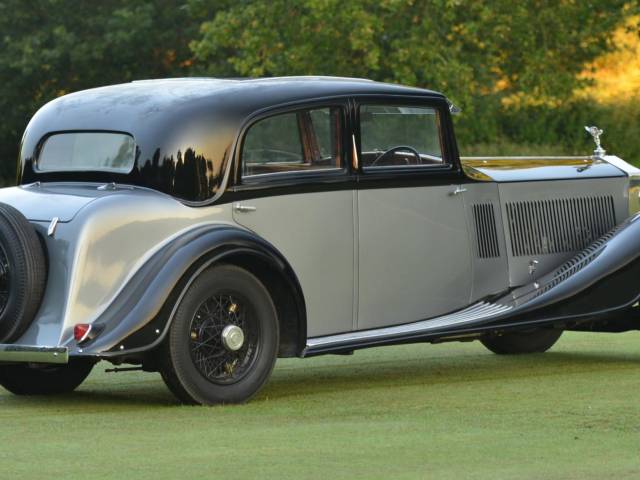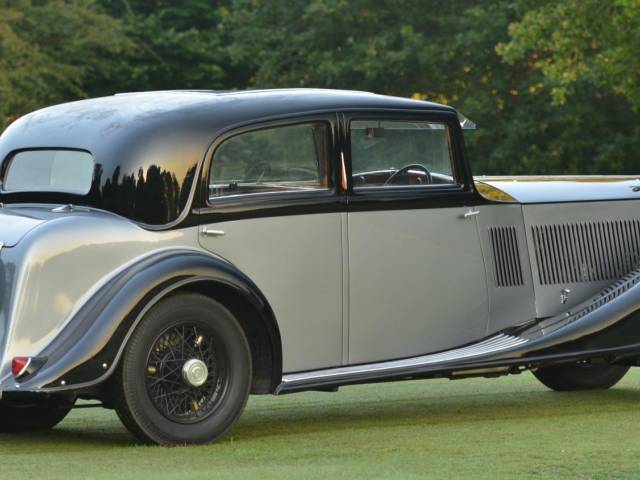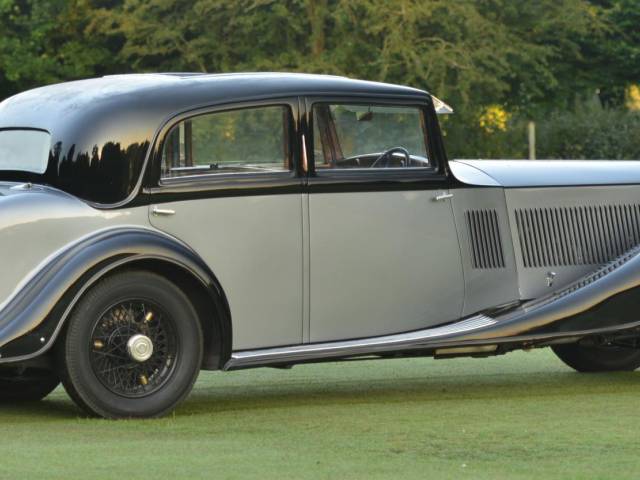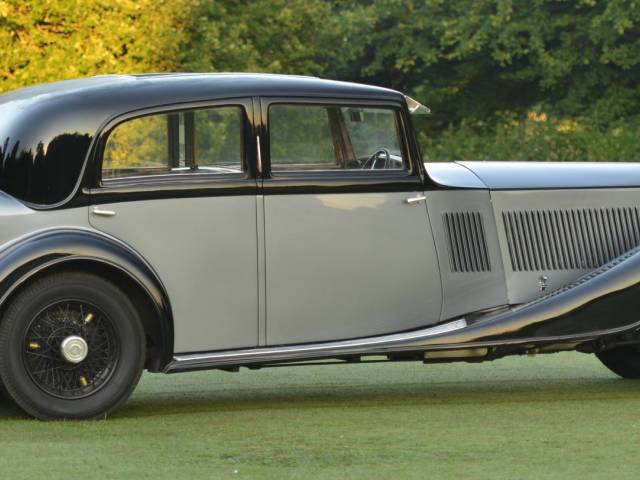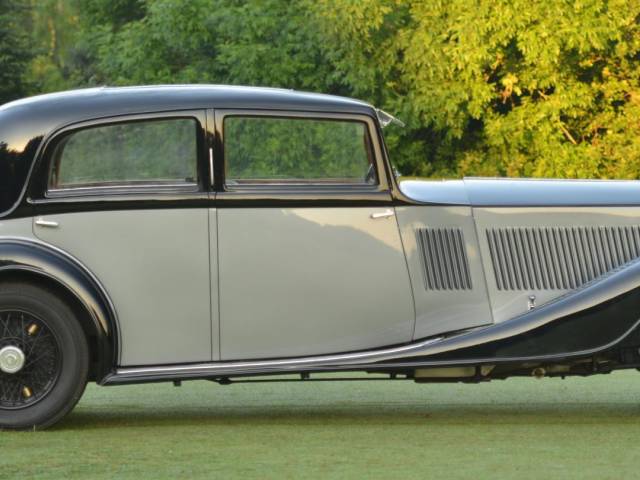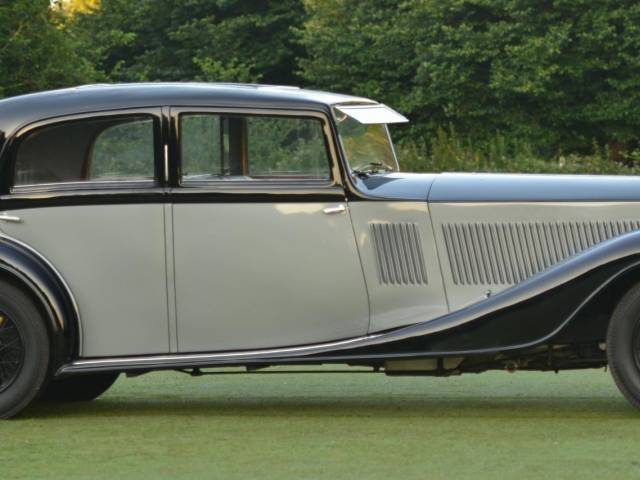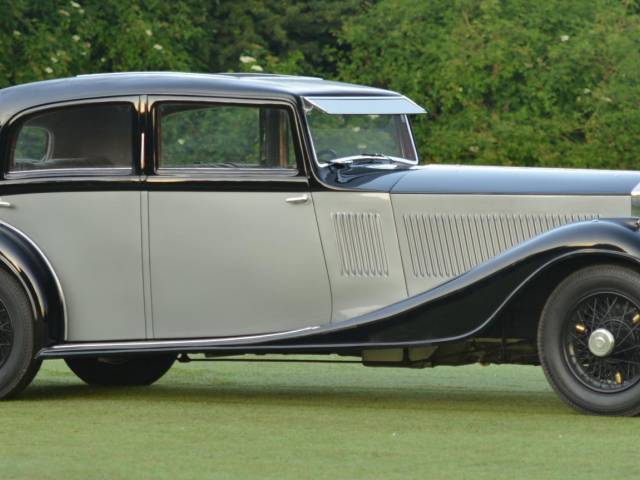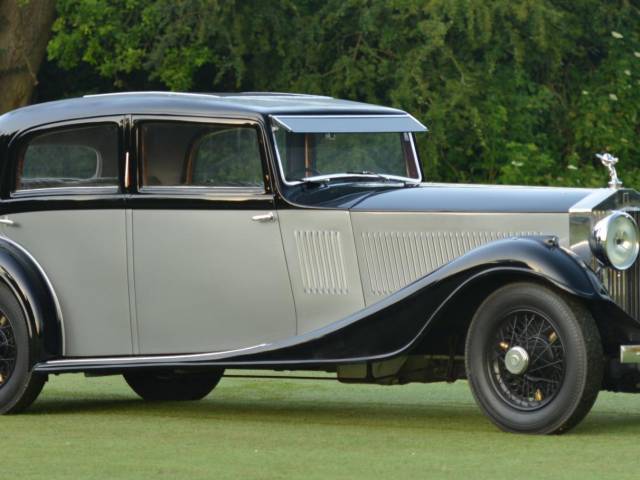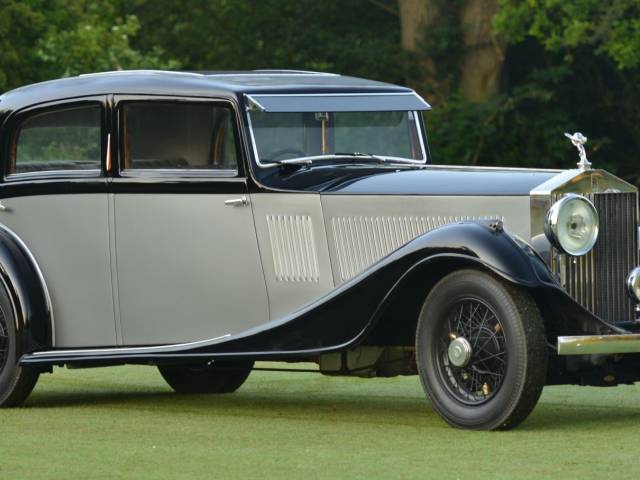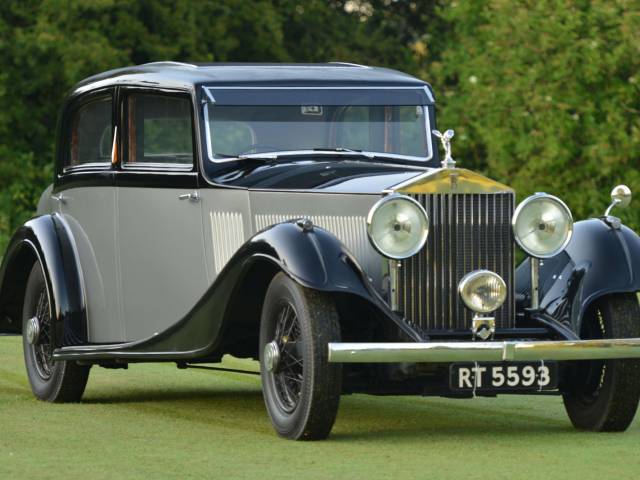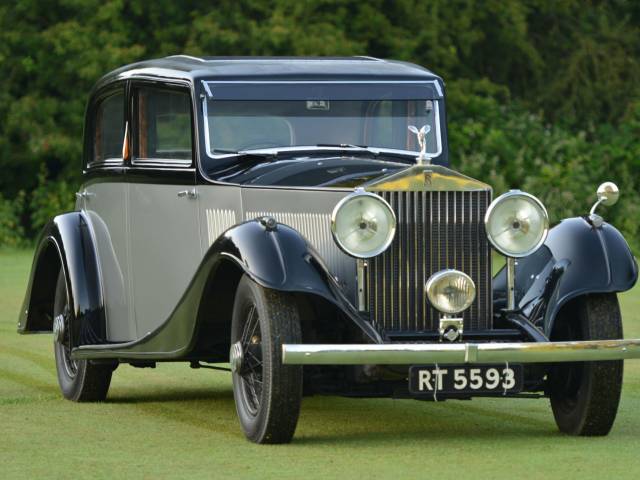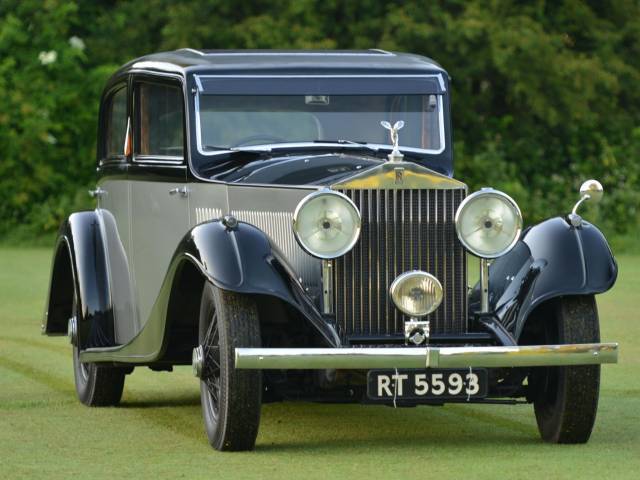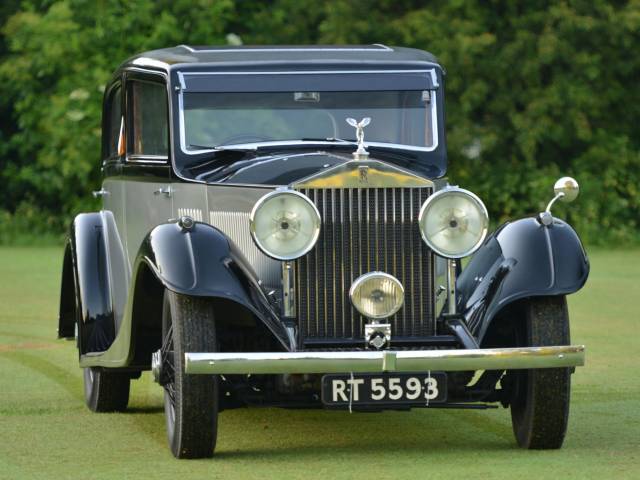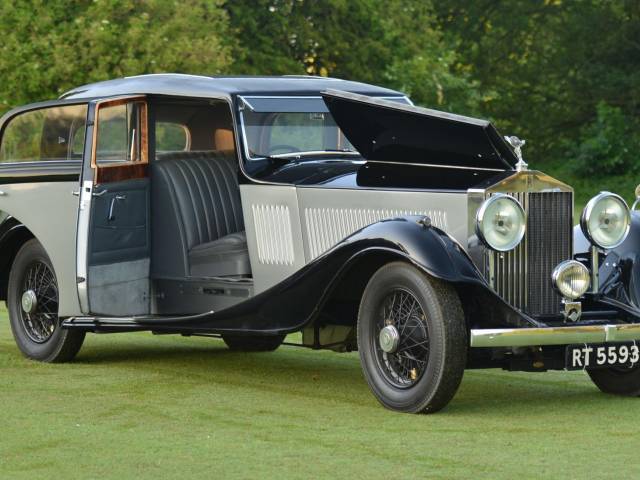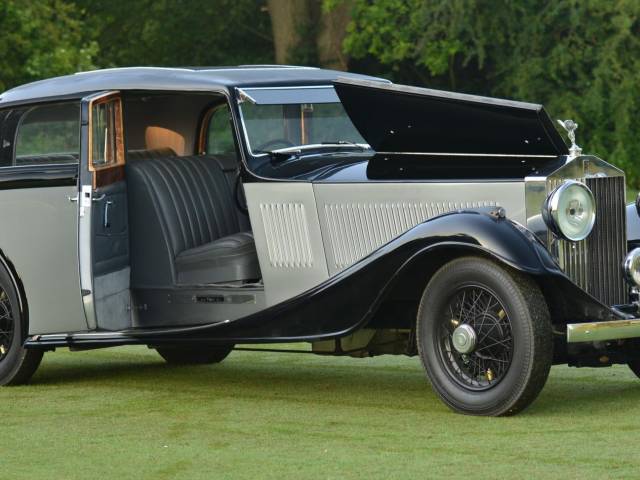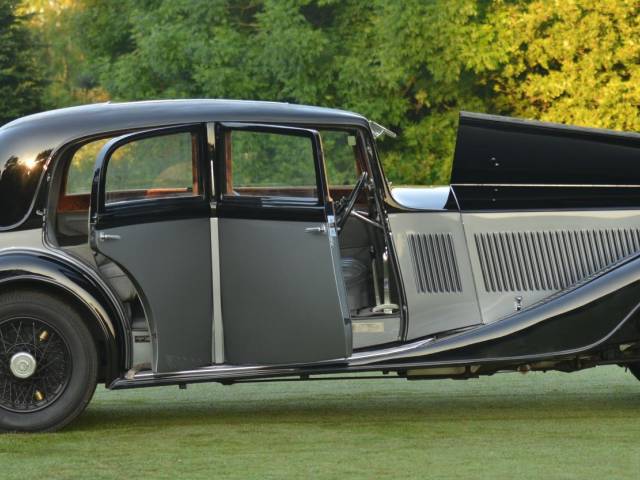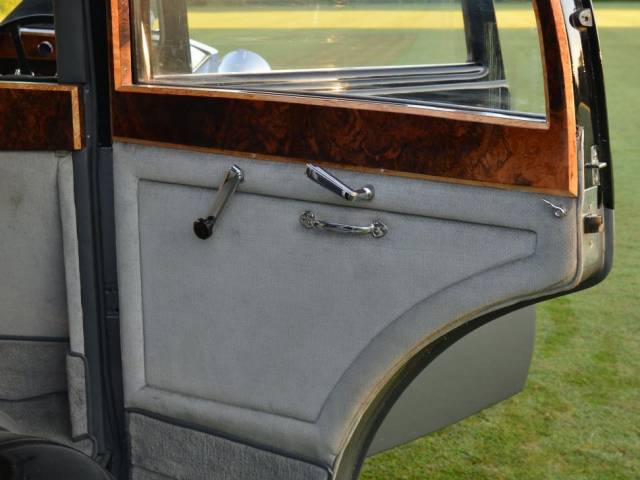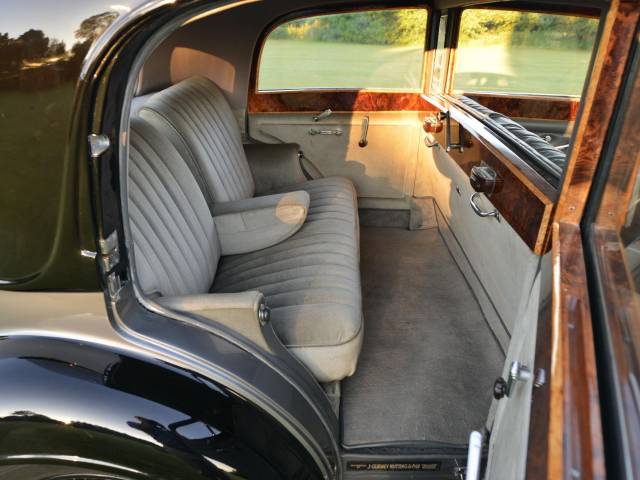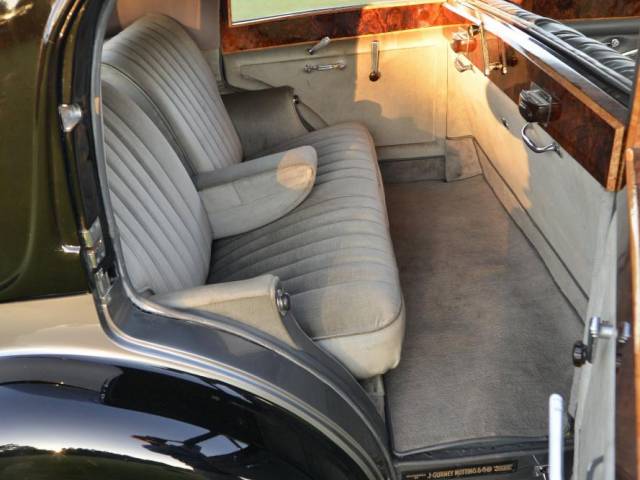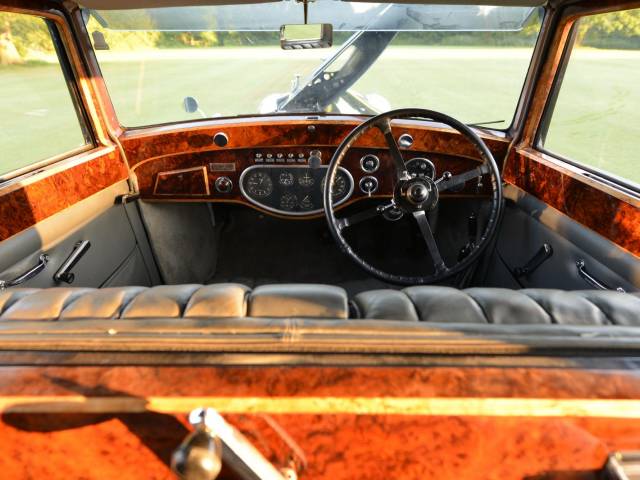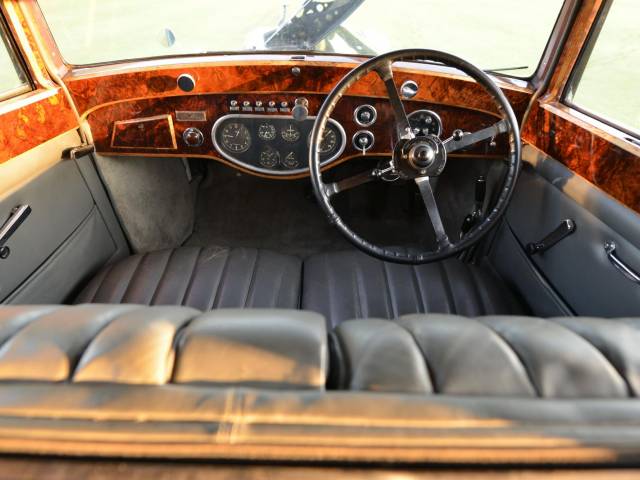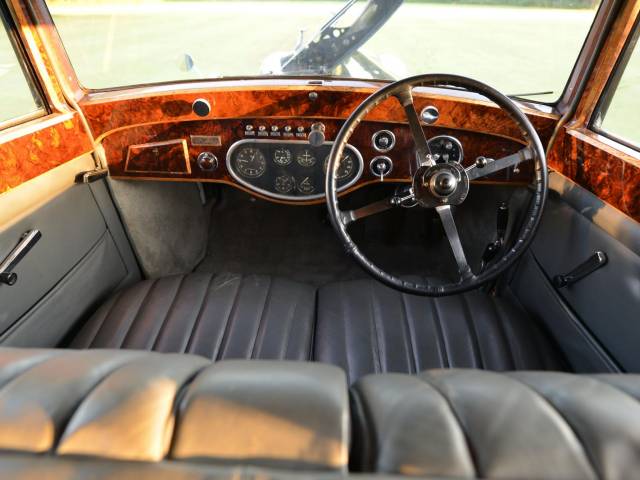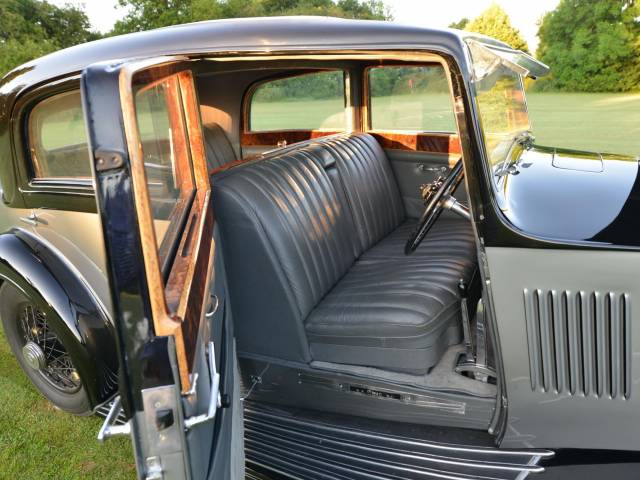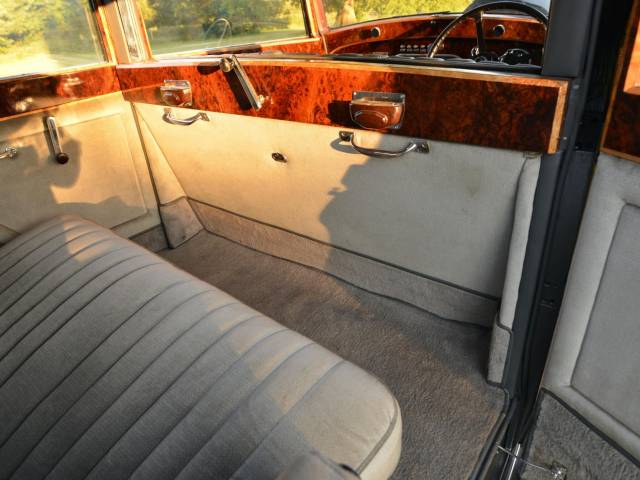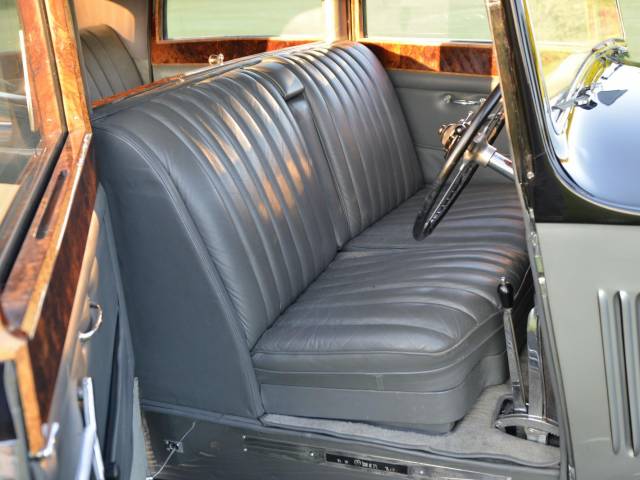 Dealer

away
Rolls-Royce Phantom
Rolls-Royce is the epitome of style and fantastic construction so it is no wonder why their name is used to describe something that is top quality in today's slang language.
The Rolls-Royce Phantom is designed to be an oversized and exaggerated sedan which oozes opulence and extravagance to deliver the height of luxury to both the driver and its passengers.
Development and History of the Rolls-Royce Phantom
Henry Royce was one in a million when it came to designing cars; his friend had advised him to create a reliable car at a low price, but instead he was determined to offer the best motor vehicle possible regardless of cost. This drive for perfection still runs through the Rolls-Royce empire today and the phantom is the perfect example of it.
The instantly recognisable 'spirit of ecstasy' has adorned every Rolls-Royce since 1904 and the Phantom, since its launch in 1925.
Rolls-Royce Phantom Model Variations Through the Years
Over the years the Phantom has had six model makeovers, but still retains the luxury embellishments which make it what it is. Each model was available in coupe and 4 door sedan styles, although some of the hand built cars were made into hearses and convertibles. Daimler had the Royal contract since 1900, so Rolls-Royce taking the title in 1924 was a great achievement and proof of their quality.
Rolls-Royce Phantom I, 1925–1931;This rear wheel drive family car is powered by a 7.7 litre engine and was the introduction of the Phantom.
Rolls-Royce Phantom II, 1929–1936;This model had the same 7.7 litre engine with a top speed of 84 miles per hour.
Rolls-Royce bought Bentley in 1931 and the Phantom models following this purchase were designed to retain the quality whilst being cheaper to make.
Rolls-Royce Phantom III, 1936–1939;This 7.3 litre engined model was the last pre-war Rolls-Royce Phantom to be made; the last one which was constructed in 1941 was finally delivered to its owner in 1947. It was the only v12 Rolls-Royce until 1998 ,when the Silver Seraph was released.
Rolls-Royce Phantom IV, 1950–1959; only 18 of these were made between 1950 - 1959 and 17 of those went to royalty. The first 15 had 5.7 litre engines and the final 3 were 6.5 litres.
Rolls-Royce Phantom V, 1959–1968;This model sported a 6.2 litre engine and just like its predecessors could seat up to 7 people.
Rolls-Royce Phantom VI, 1968–1991;This model was used as the official state car by HRH Queen Elizabeth II until 2002. The 1968 - 1978 model had a 6.2 litre engine whilst the later models boasted 6.75 litres.
The Rolls-Royce Phantom is the epitome of survival through quality and design.