Opel Olympia Classic Cars for Sale
2 Offers for Opel Olympia found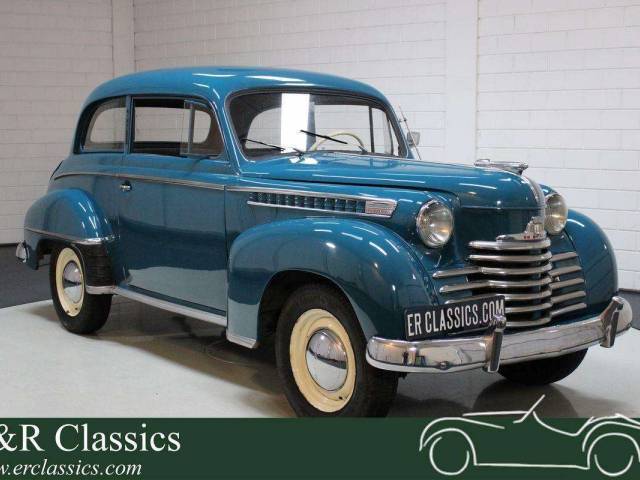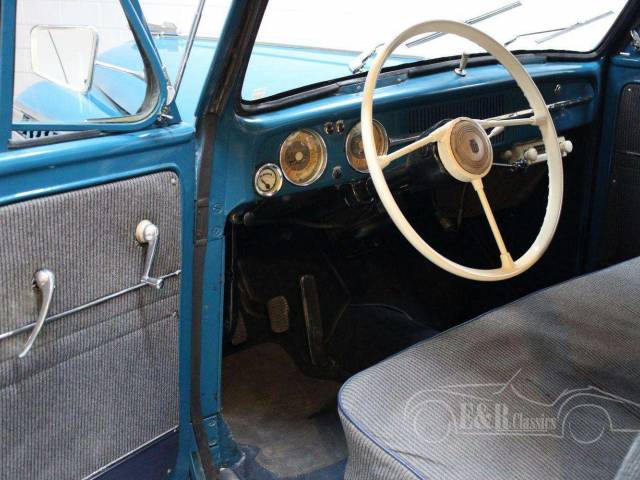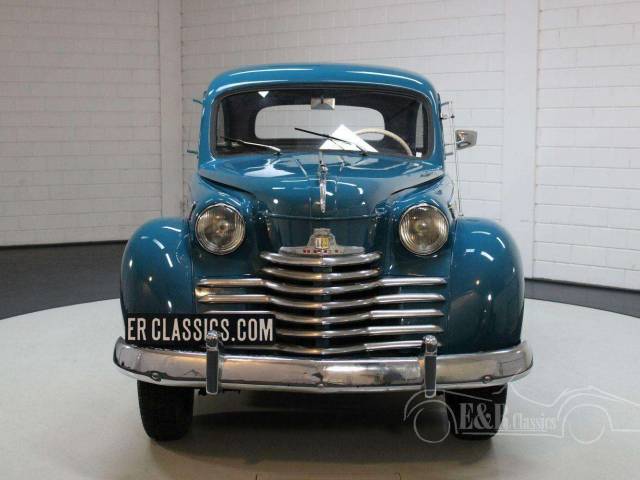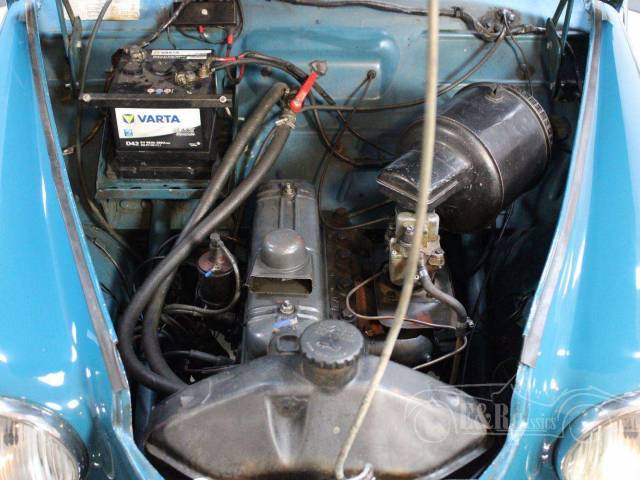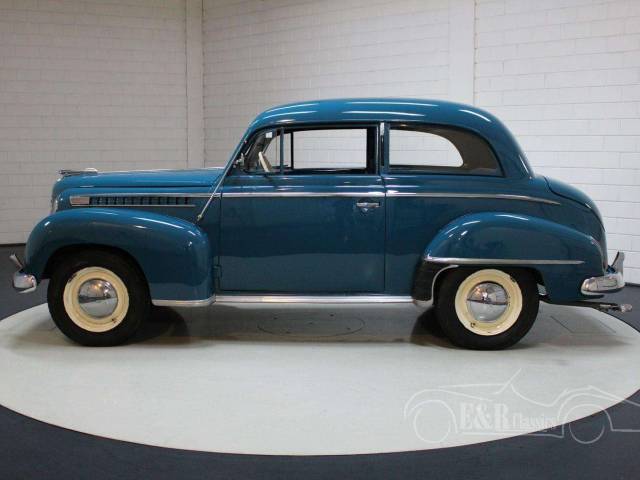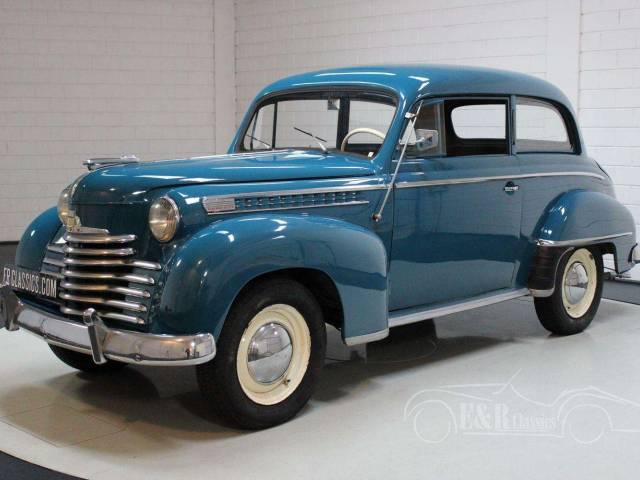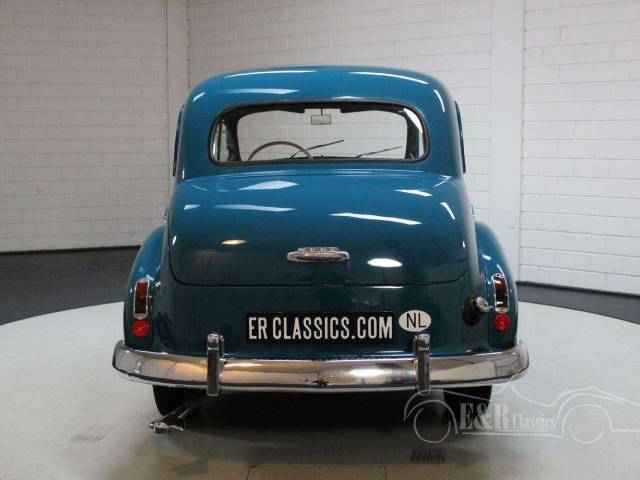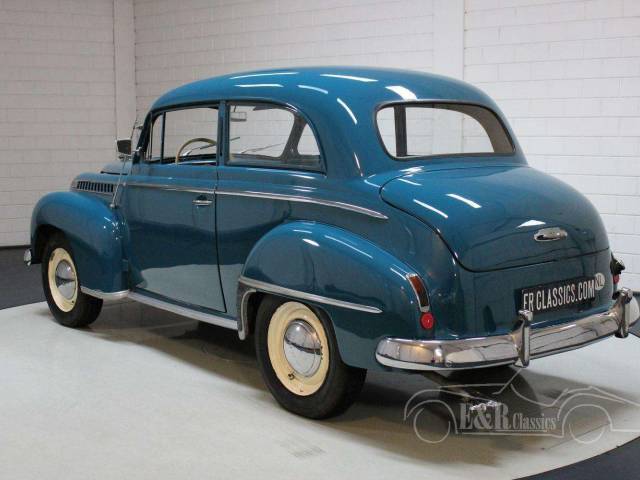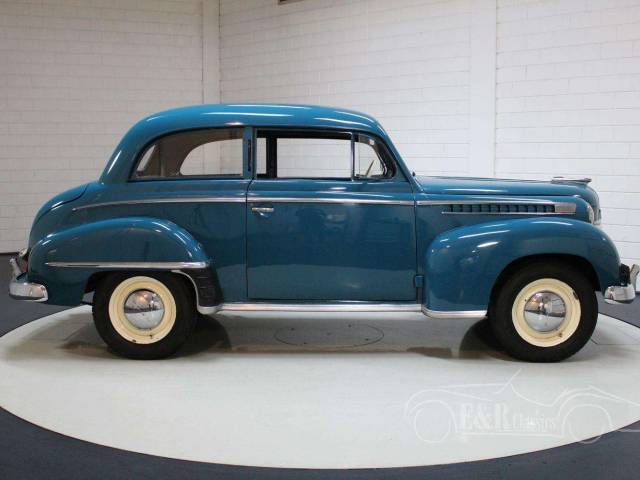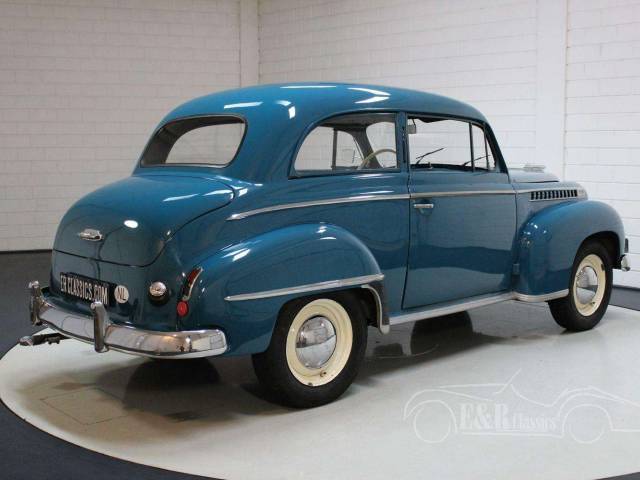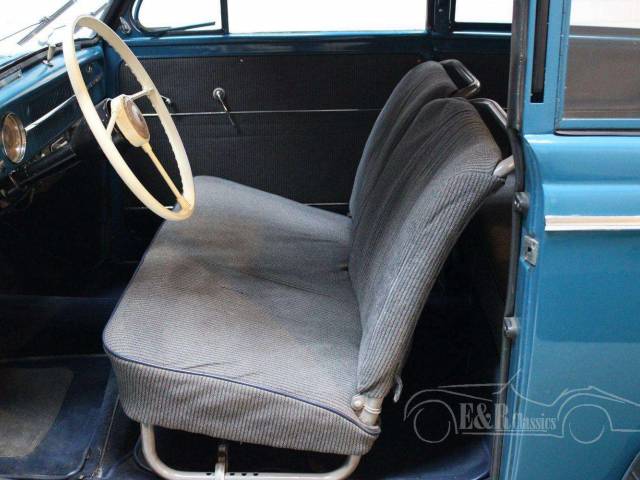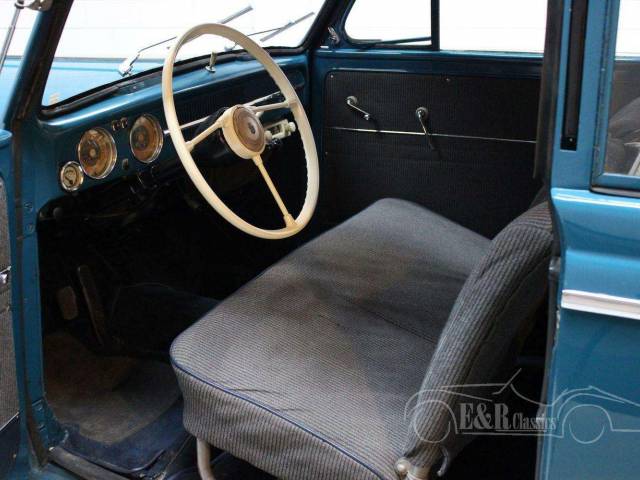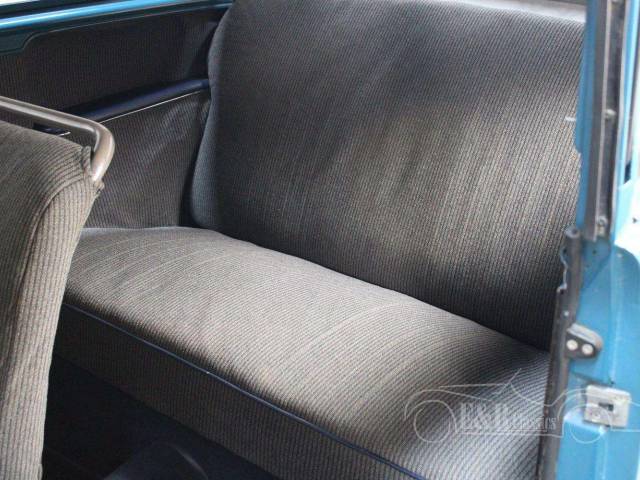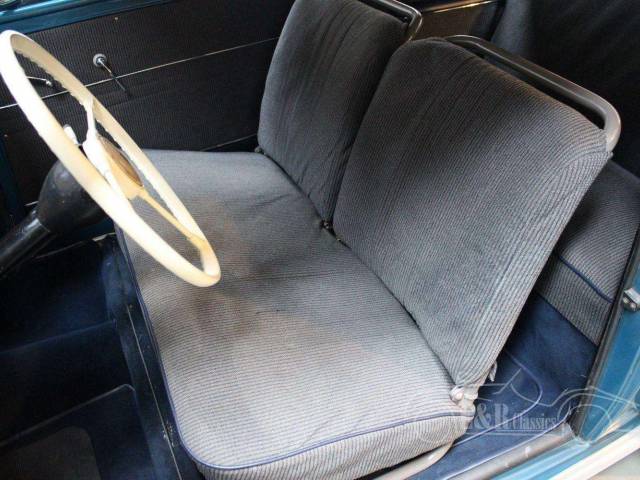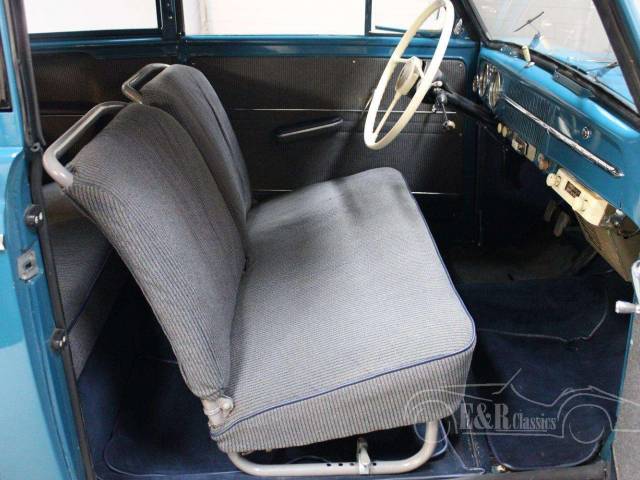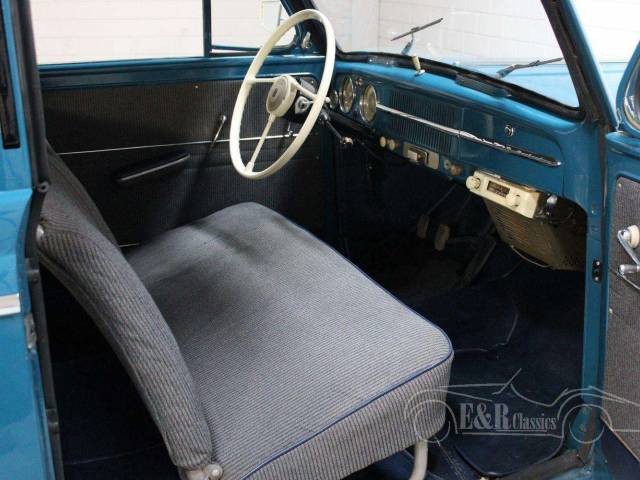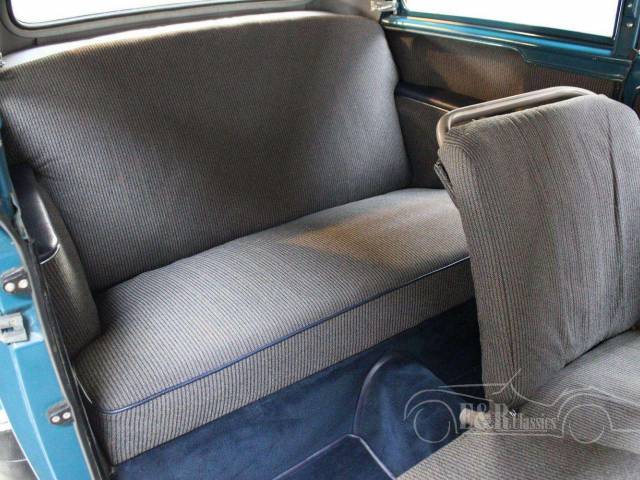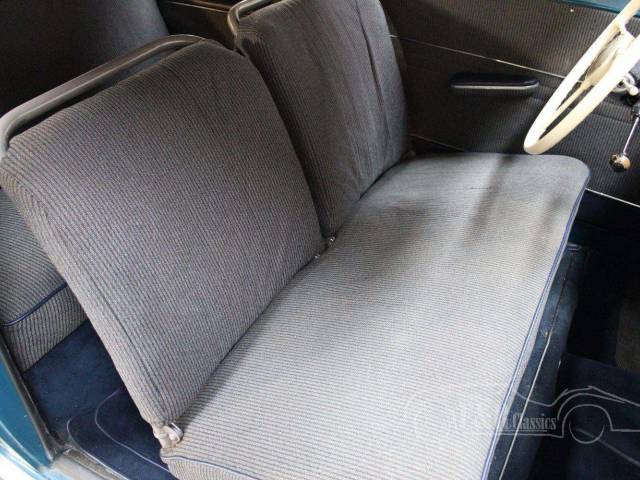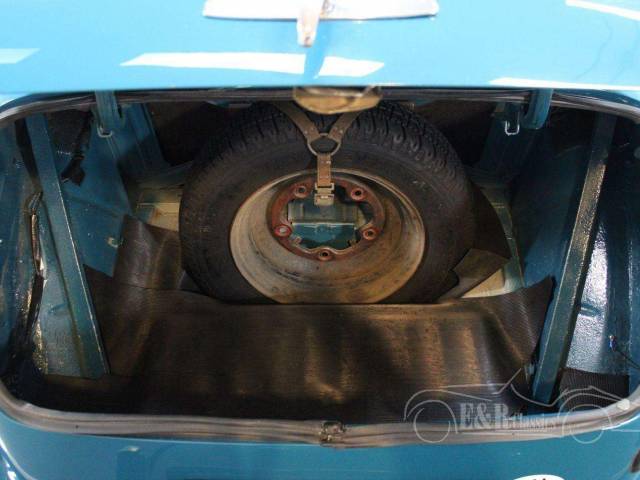 Opel  Olympia | Goede staat | 1952
Dealer

away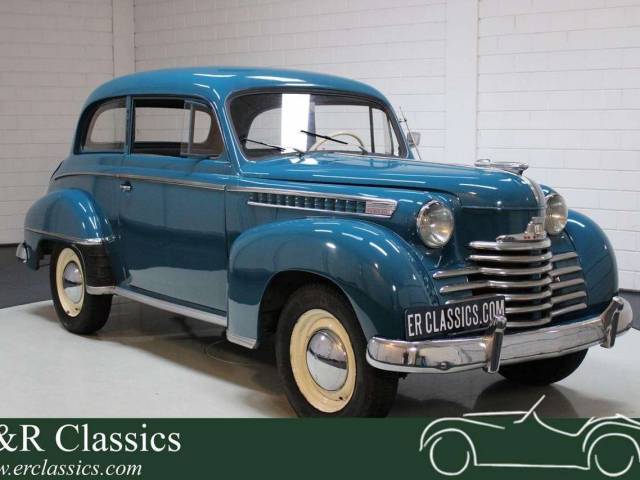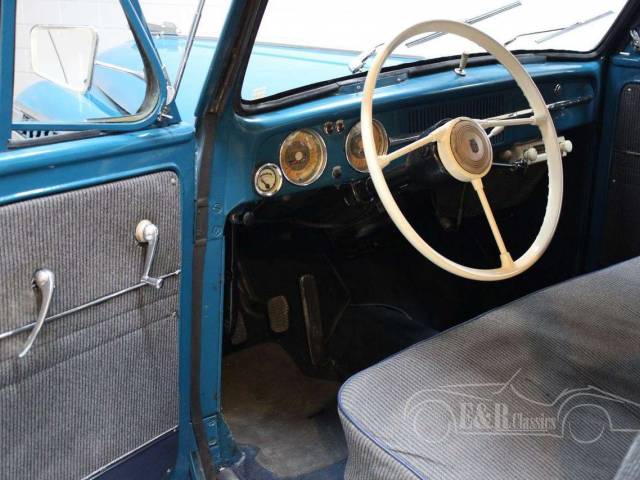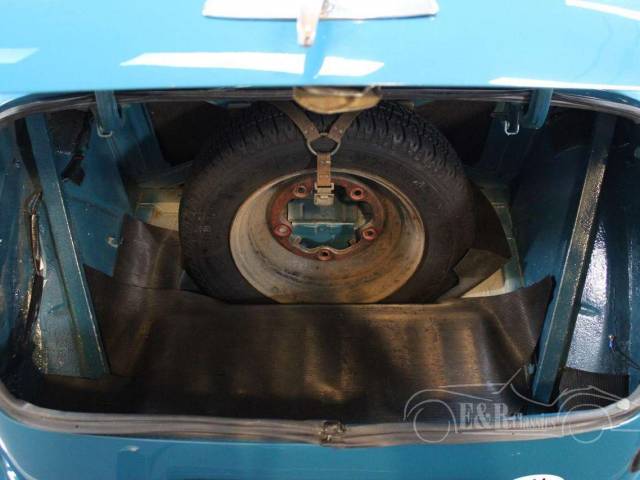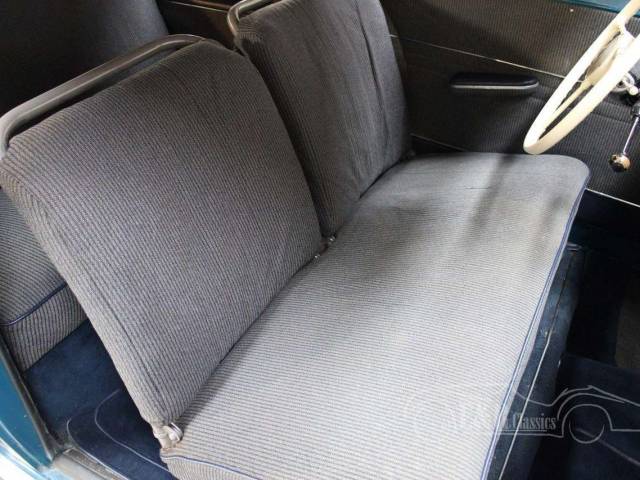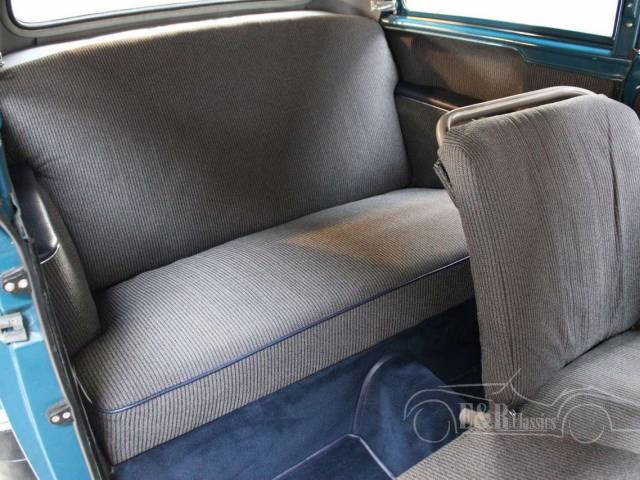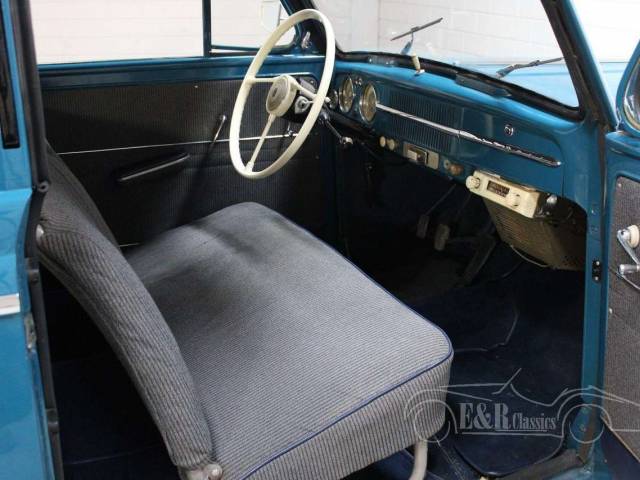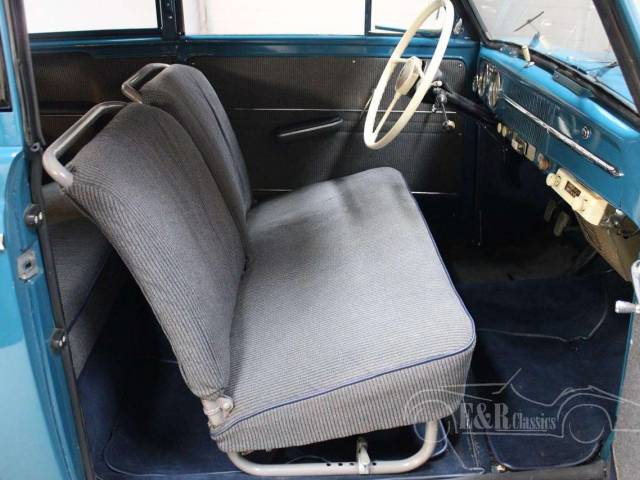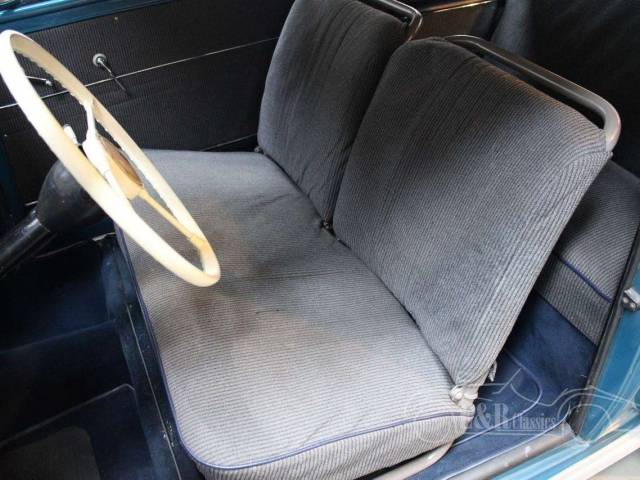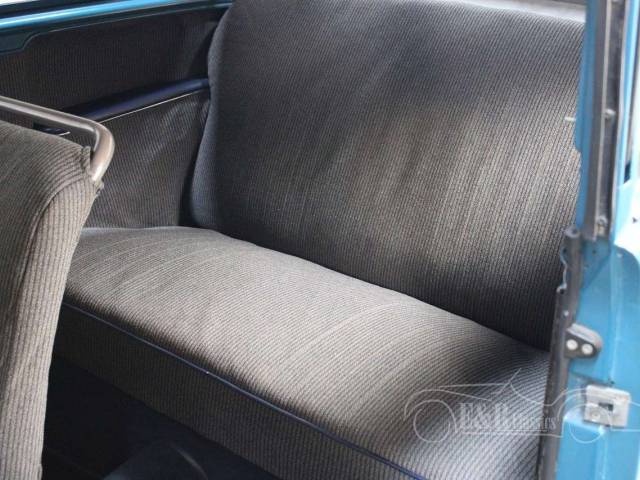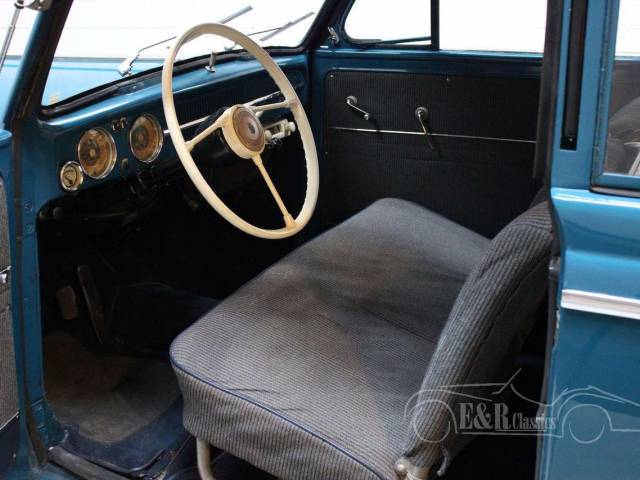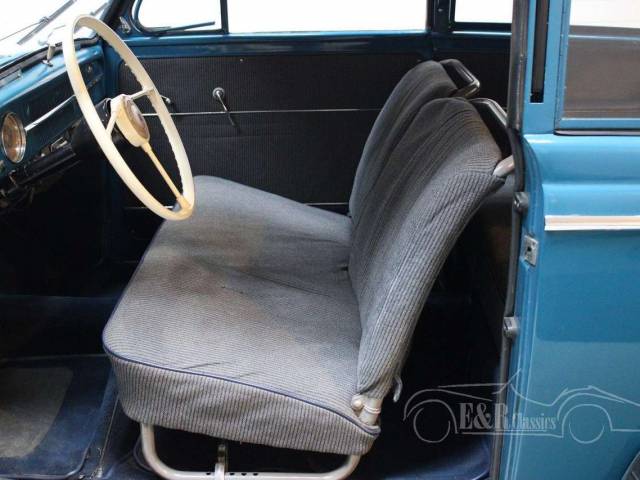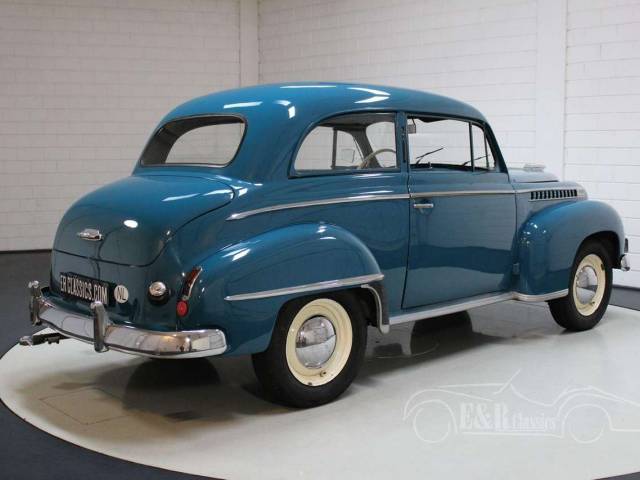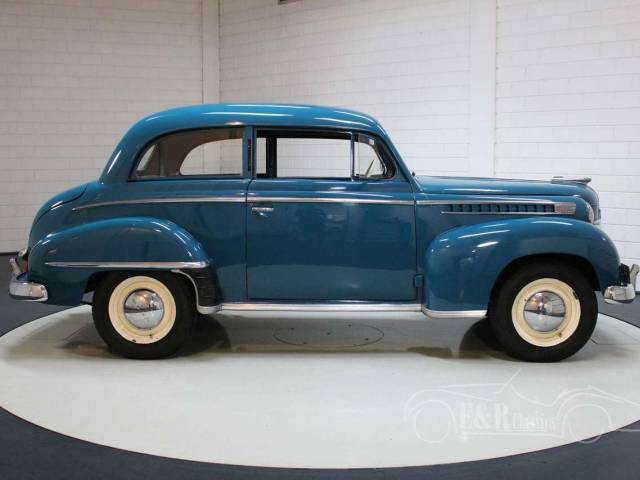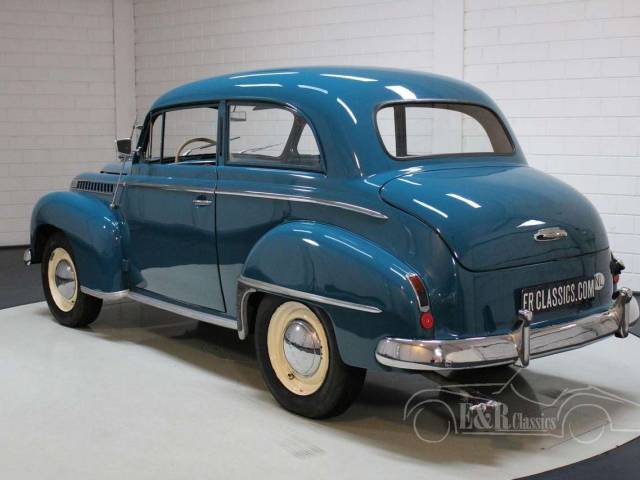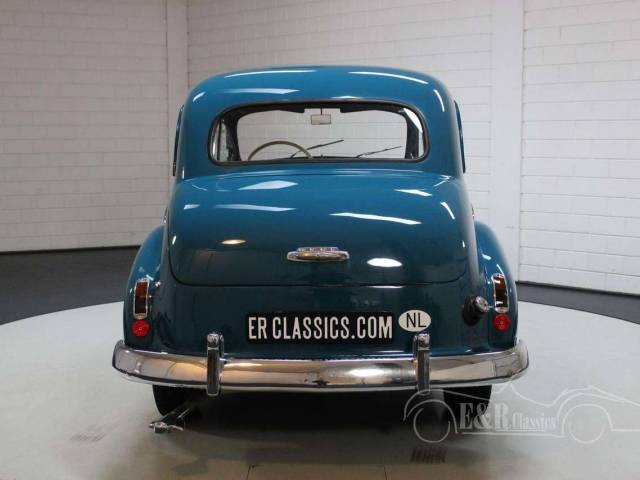 Opel Olympia | Goede staat | 1952
Dealer

away
Opel Olympia
The Opel Olympia was launched in 1935 and rapidly became a bestseller. So sensational was the demand for Opel's mass-market offering that the company became the single largest producer of automobiles in pre-war Europe. At the height of the 1930s, Opel produced a staggering 100,000 vehicles per year, of which the Opel Olympia was the runaway market leader. This phenomenal rate of production made Opel's factory at Rüsselsheim the largest automobile plant in Europe, and the seventh largest car manufacturer globally.
Opel Olympia: Capturing the Zeitgeist
Named in honour of Germany's most prestigious event, the 1936 Berlin Olympics, the Opel Olympia was promoted as the flagship of Opel's range. The advertising campaign chosen to herald the release of the Opel Olympia at Berlin's 1935 International Motor Show is indicative of the engineering giant's faith in the model. Across Western Europe, billboards proclaimed it "The Car of Our Time!"
To reinforce the message, a dramatic PR stunt was arranged. Two Opel Olympias escorted the Olympic flame upon its marathon 2000 mile journey from Greece to the Olympic stadium in Berlin, and this bold campaign captured the attention of thousands of onlookers.
Affordable to buy and economical to run, the Opel Olympia represented a very appealing investment, and the rugged, no-nonsense aesthetic proved to be a shrewd design choice.
Opel Olympia: Performance Features
Available as either a two-door saloon or a convertible, the earliest Opel Olympias delivered a modest 24 horsepower, but in 1938 Opel introduced an upgraded model, the OL38, with a 1.5 litre, four-cylinder engine which offered a more generous 37 horsepower, and a maximum speed of 70 mph.
With its rigid monocoque body ensuring a low centre of gravity, the Opel Olympia promised superior road handling and unbeatable safety. Lightweight construction further enhanced performance and reduced fuel consumption.
Opel Olympia: Revolutionary Construction
Despite its somewhat frumpy appearance, the Opel Olympia represented a major milestone in automobile design. It was the very first mass-market car in Germany to be built upon a solid steel unibody. At the time, this was truly groundbreaking, and it set a precedent which would eventually become standard practice within the car industry.
Practically-minded motorists were impressed by the tank-like construction of the Opel Olympia, especially when it came to safety features. The innovative 'synchronized suspension' (for which Opel held the patent) added an extra layer of security.
As one of the first cars to feature a front crumple zone, the Opel Olympia paved the way for future innovations, and with crowd-pleasing features such as a draught-free ventilation system, popular demand ensured that the Olympia remained in production until 1953.