Opel Manta Classic Cars for Sale
4 Offers for Opel Manta found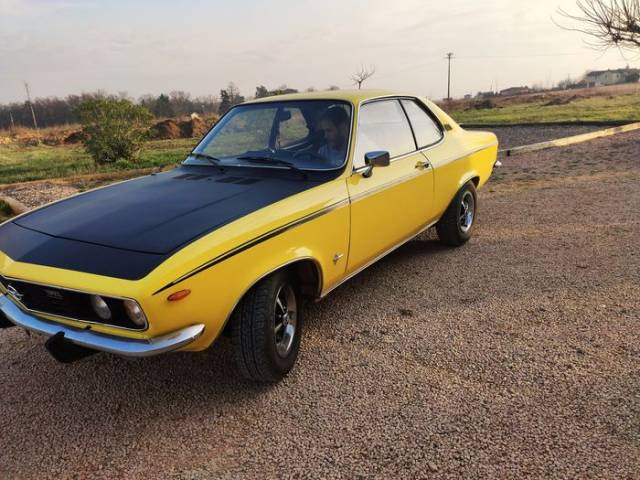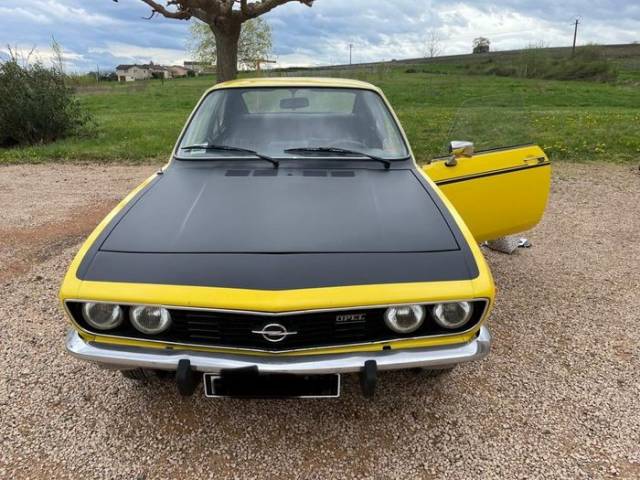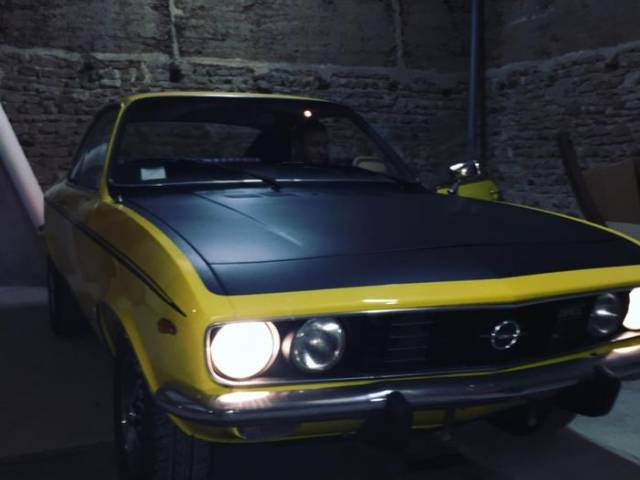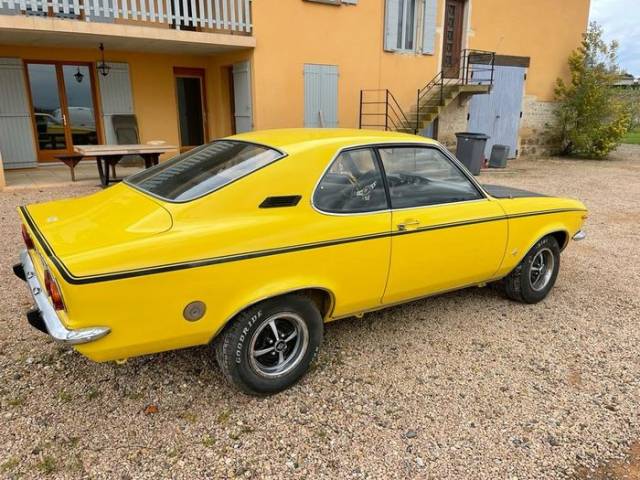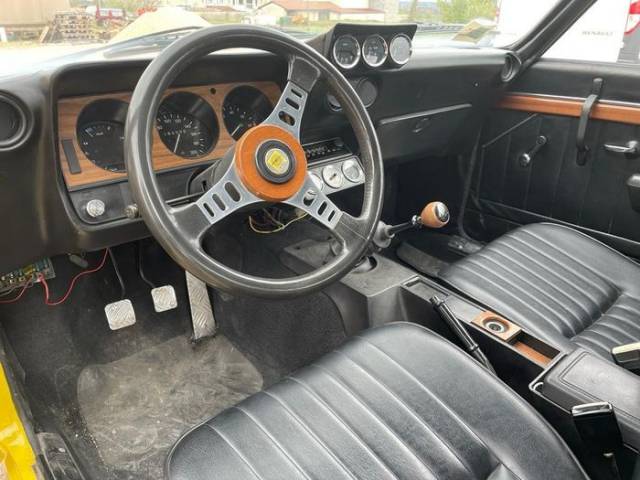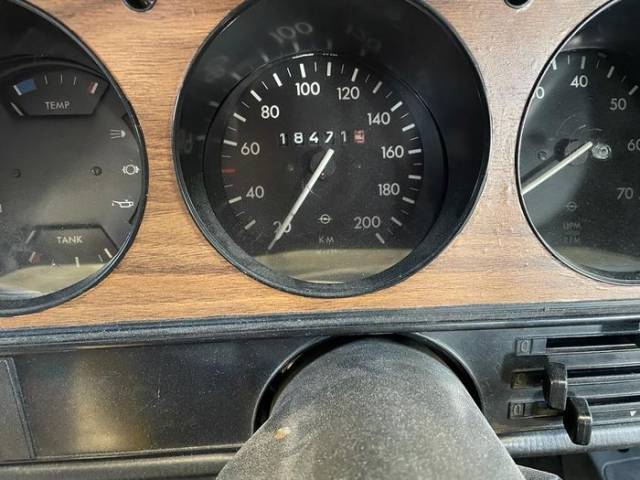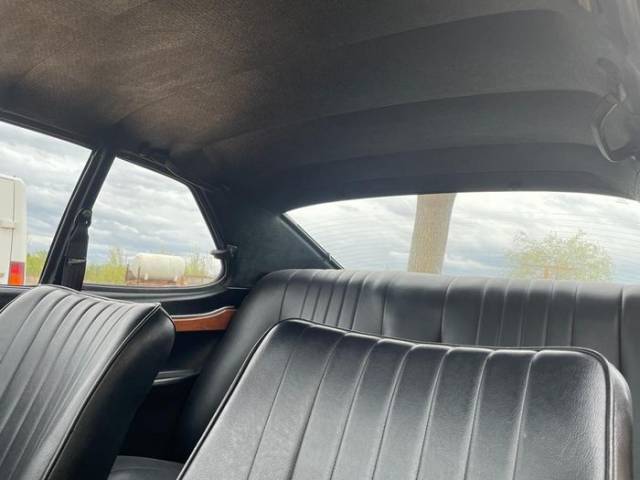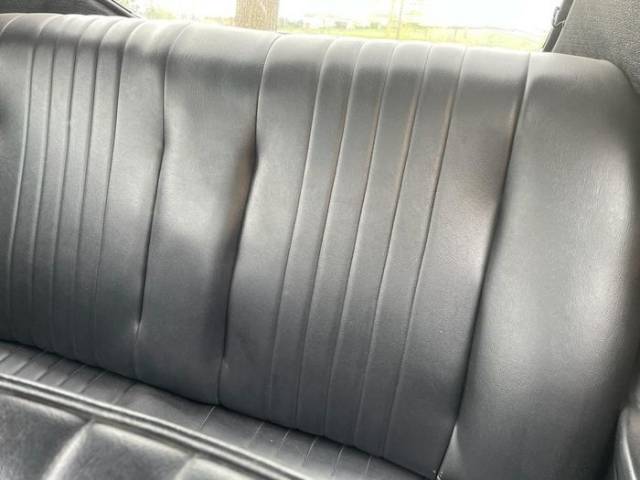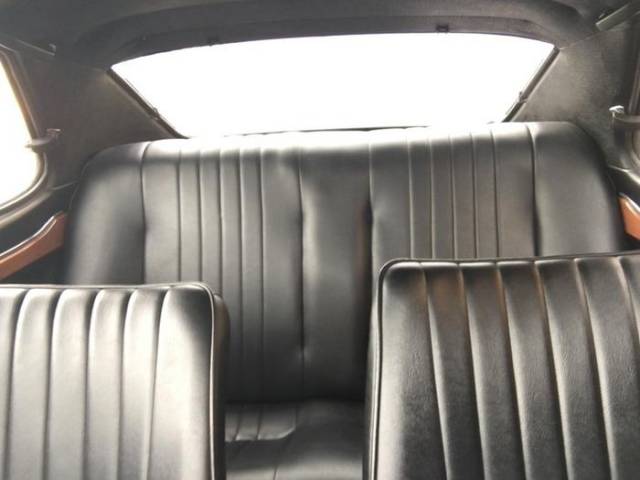 Dealer

away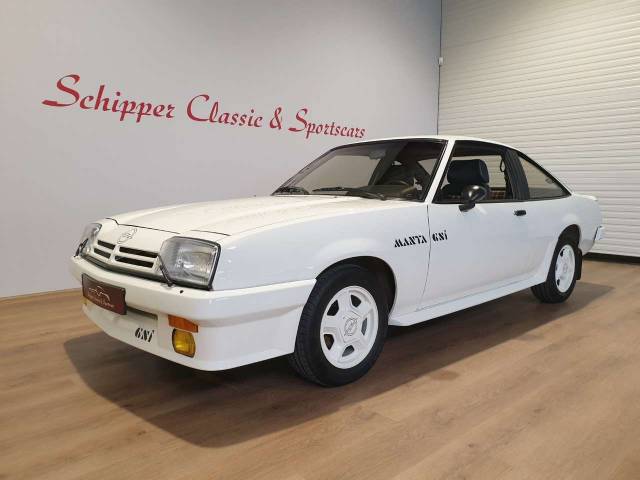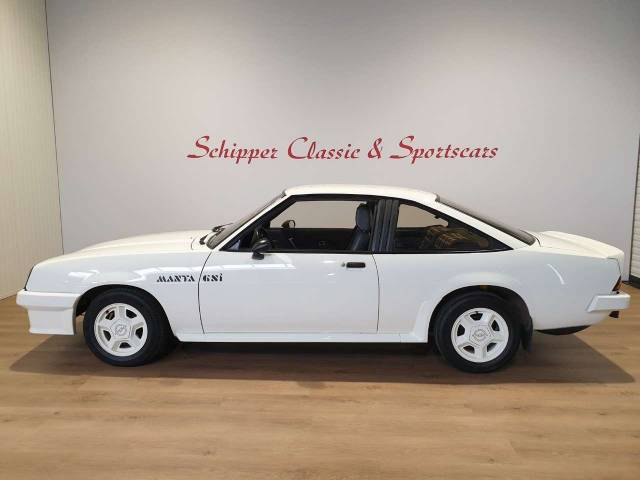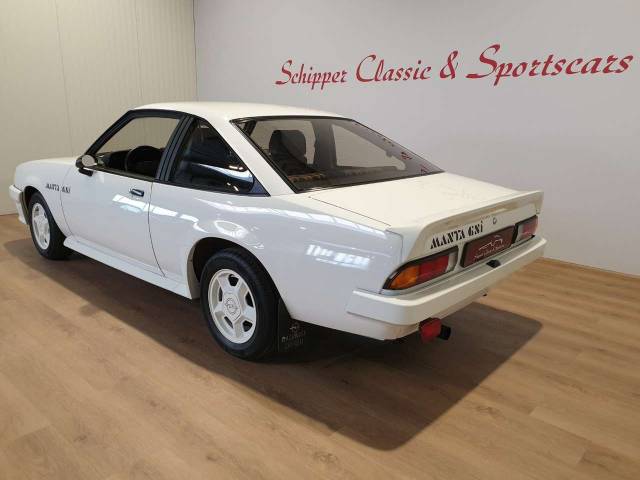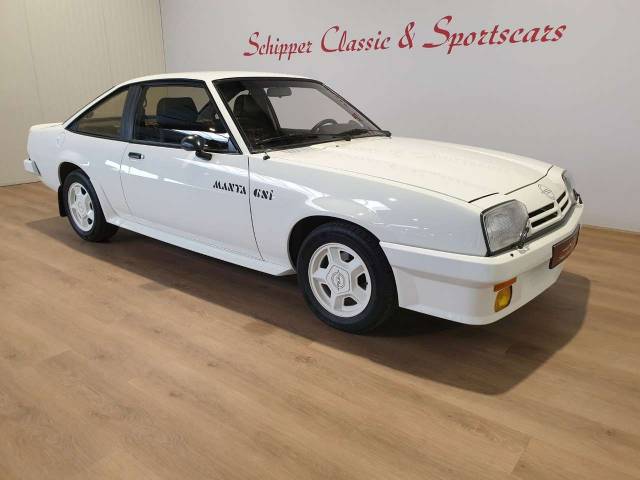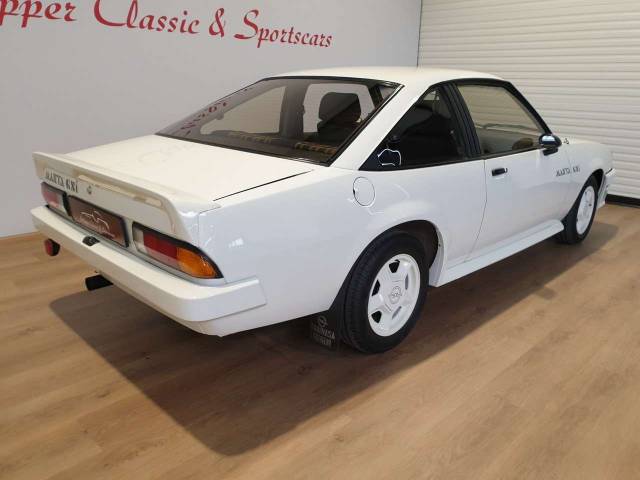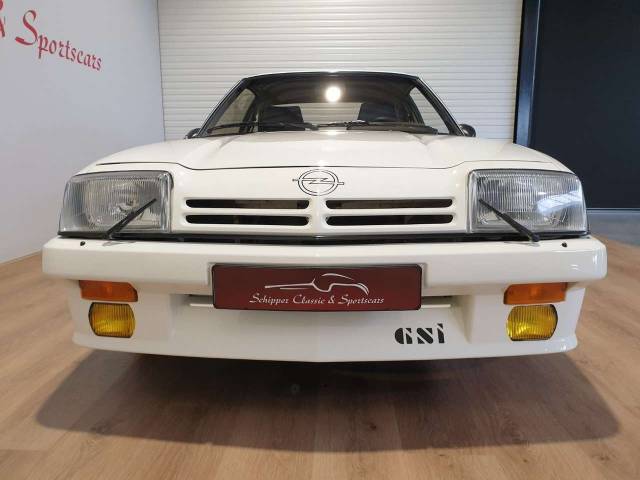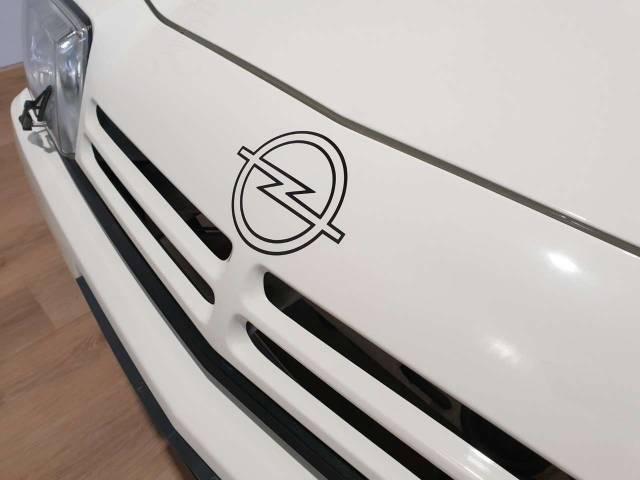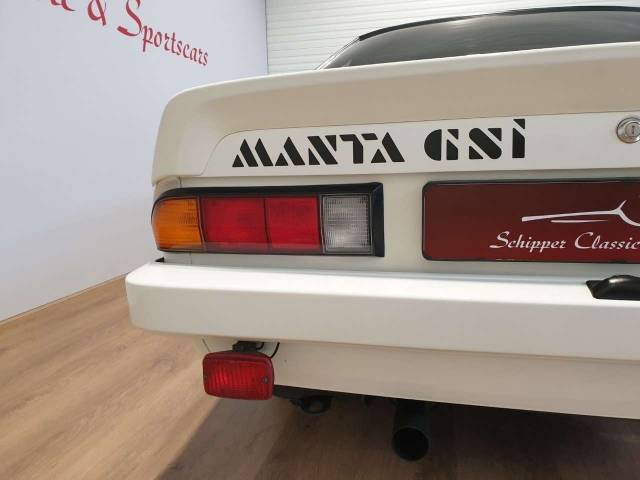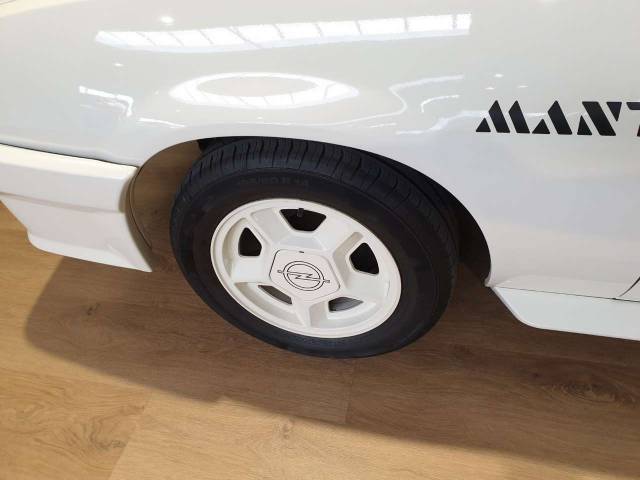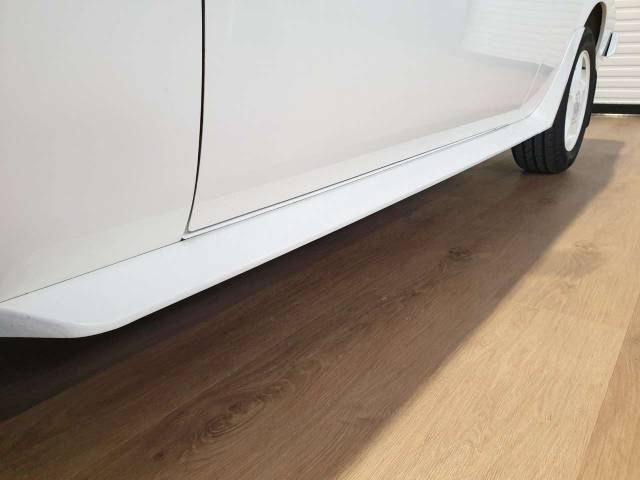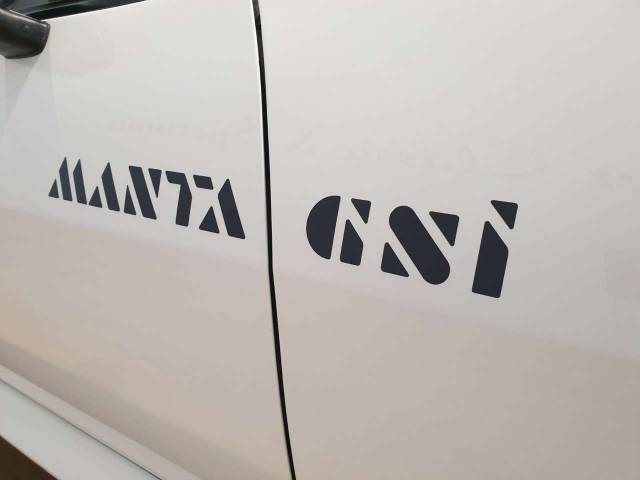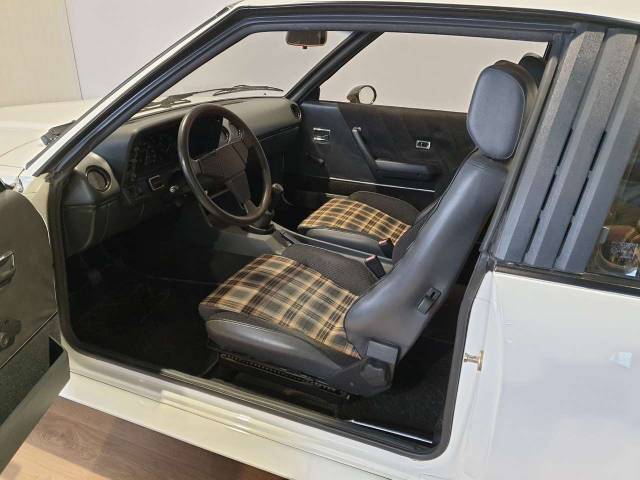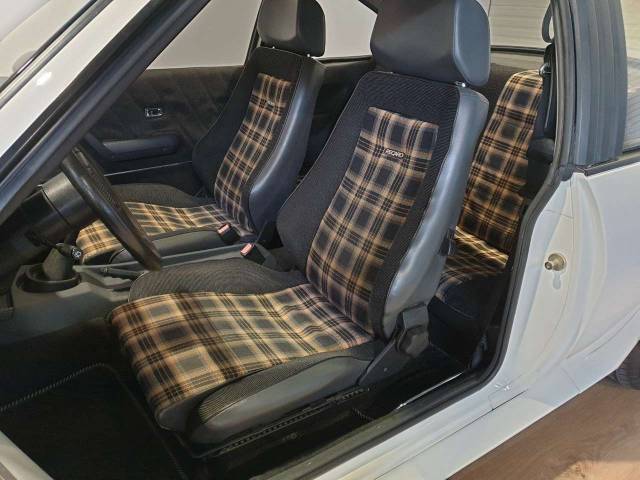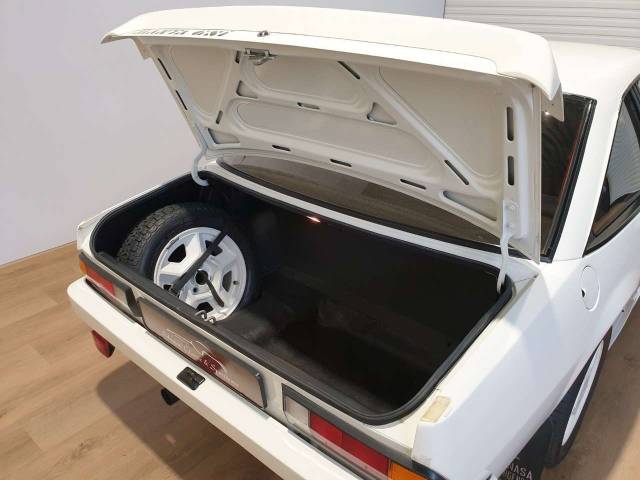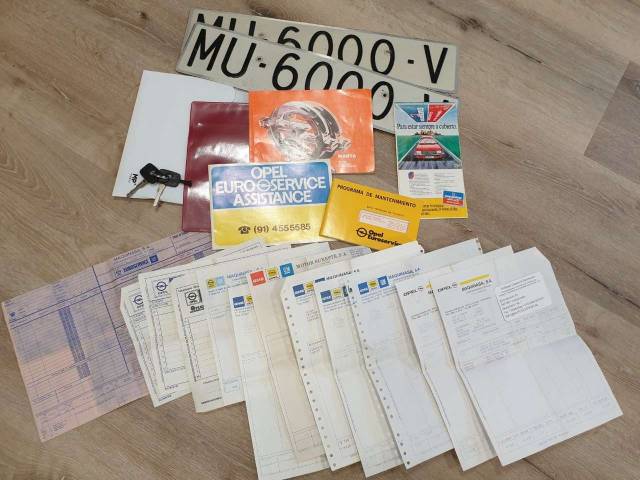 Opel Manta GSI 2.0i First owner 45 tkm / Airco
Dealer

away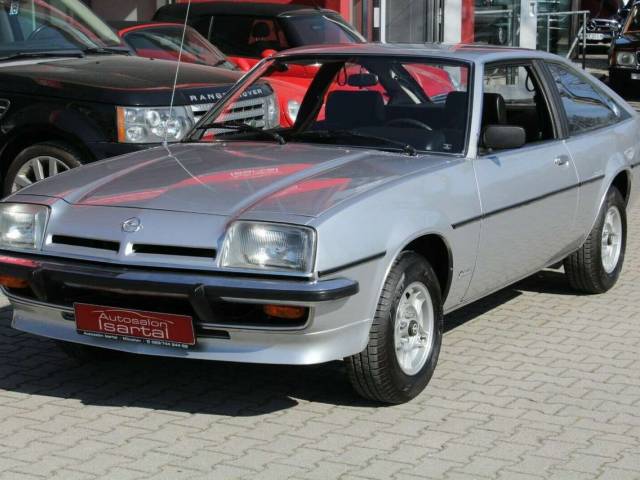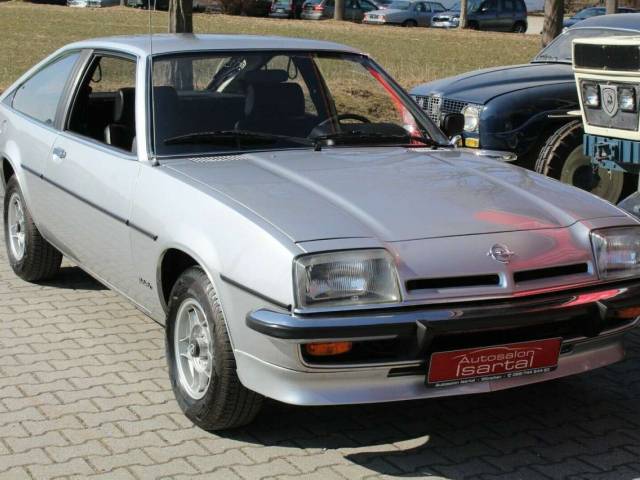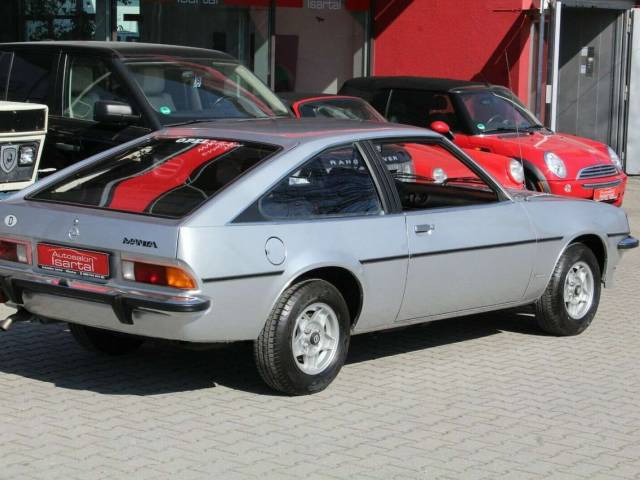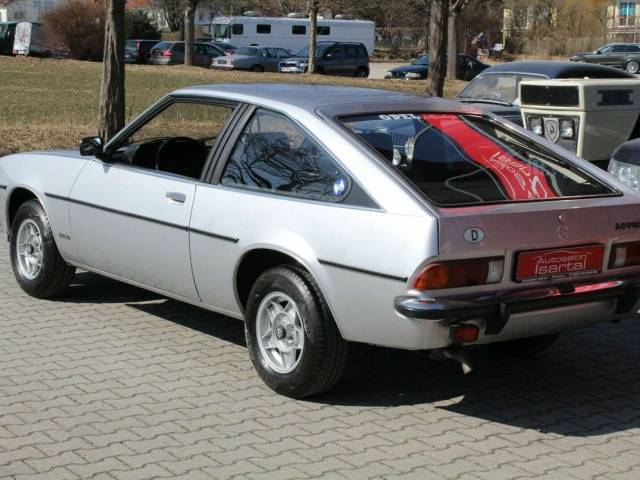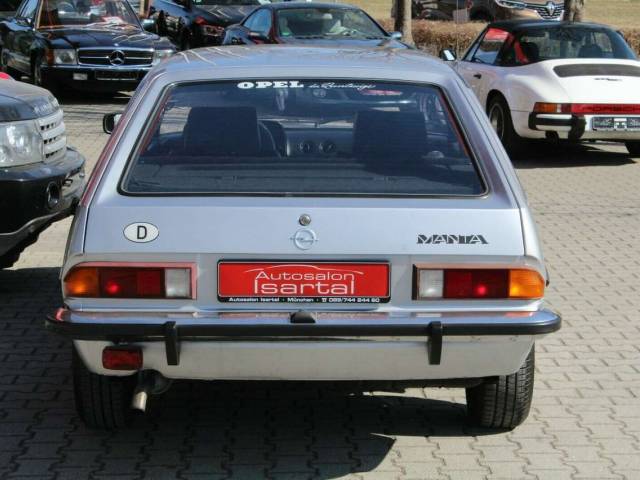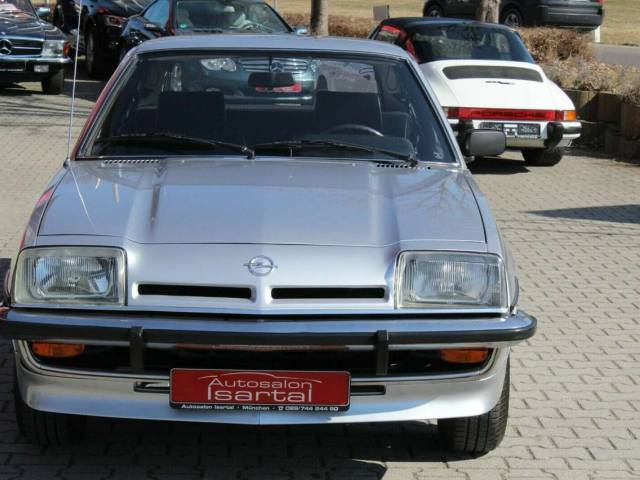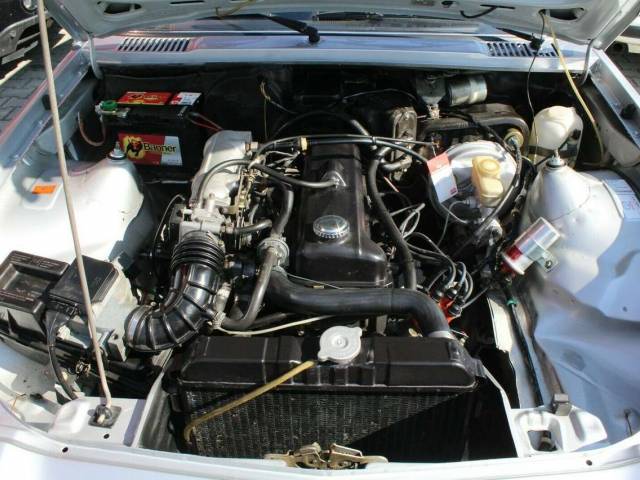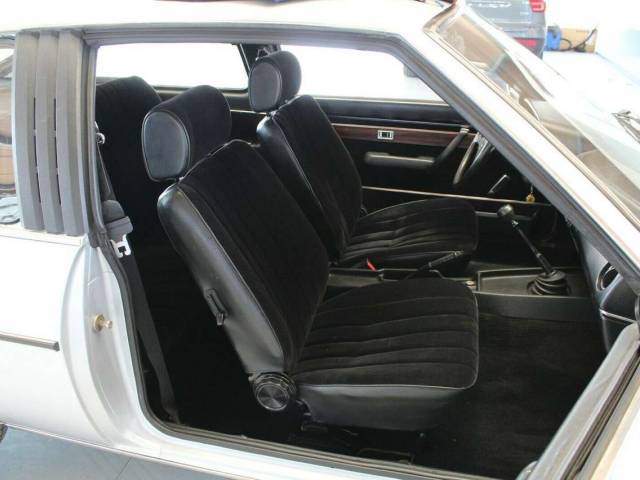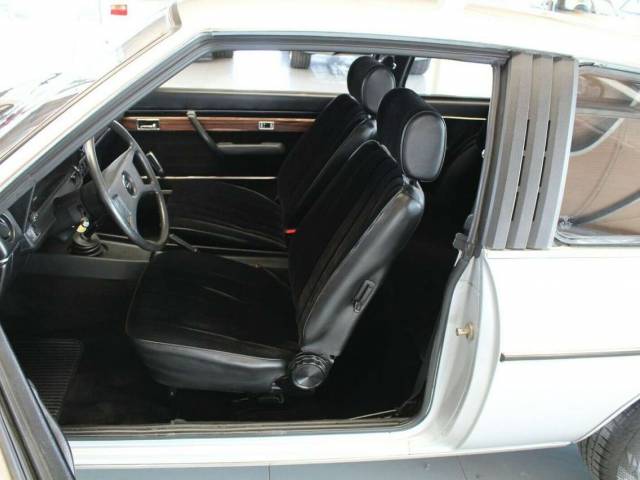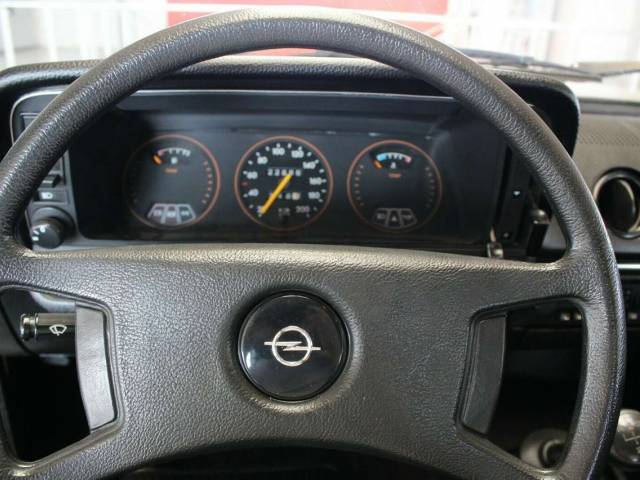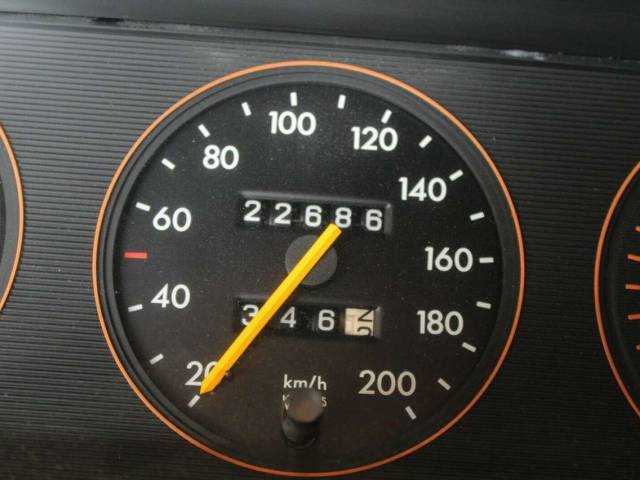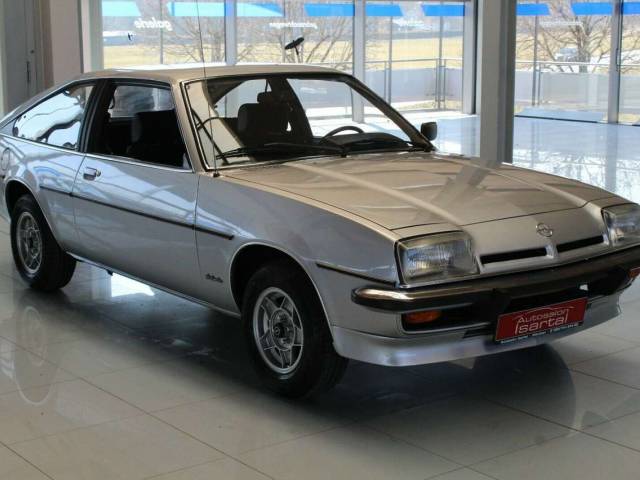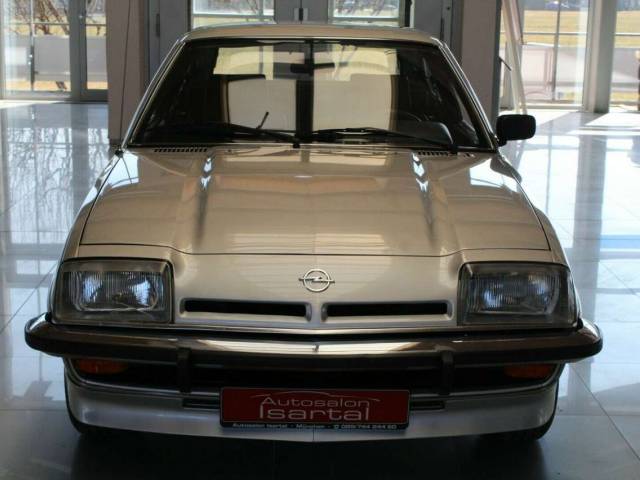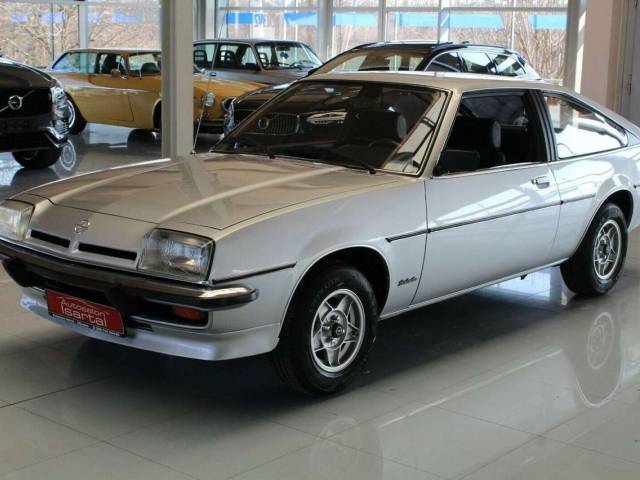 Opel Manta B CC - 2.0E - 22tkm ! -perfekt original
Dealer

away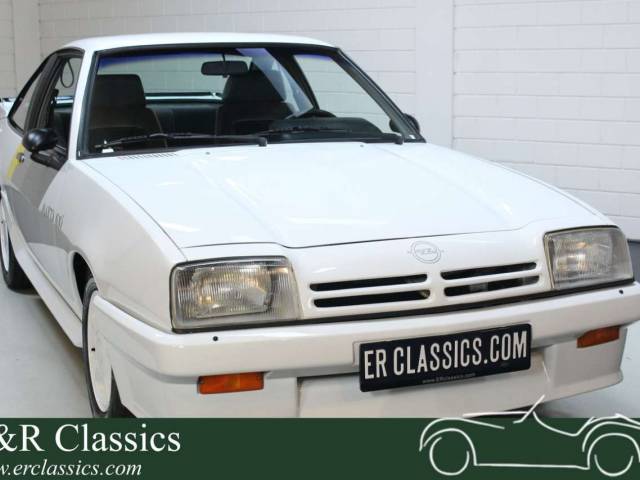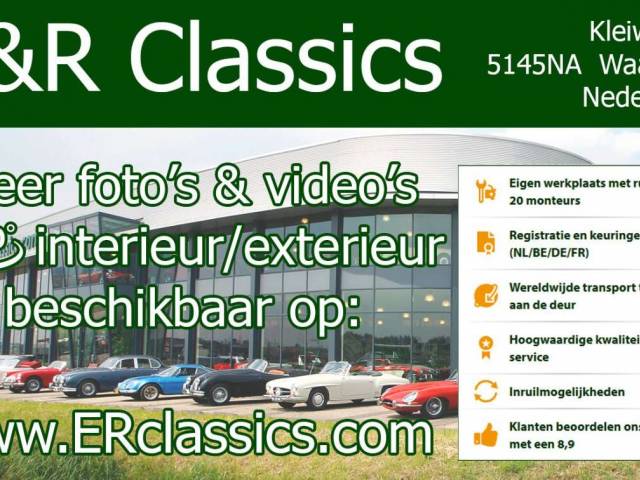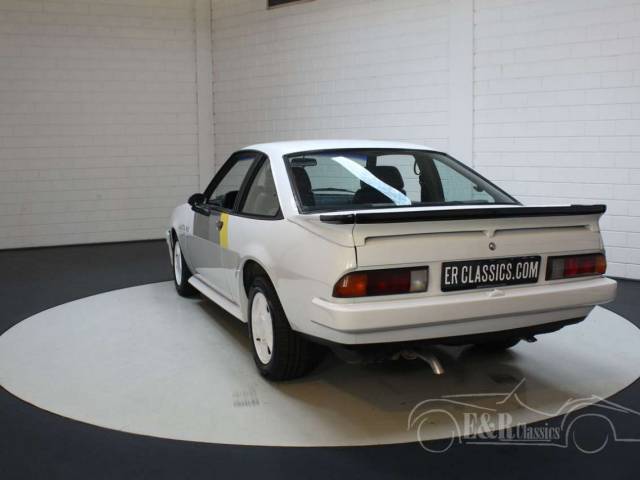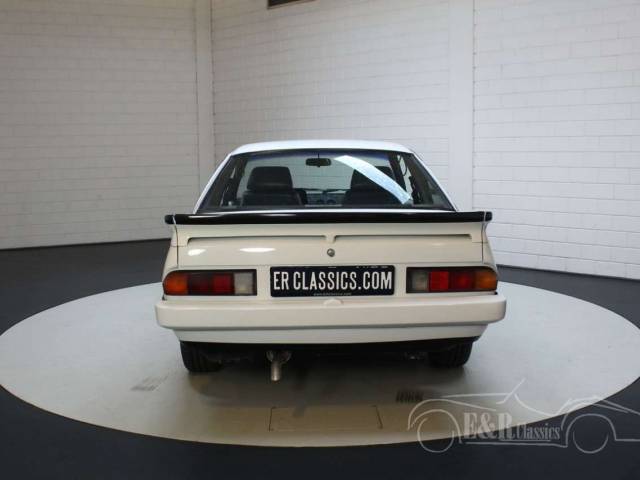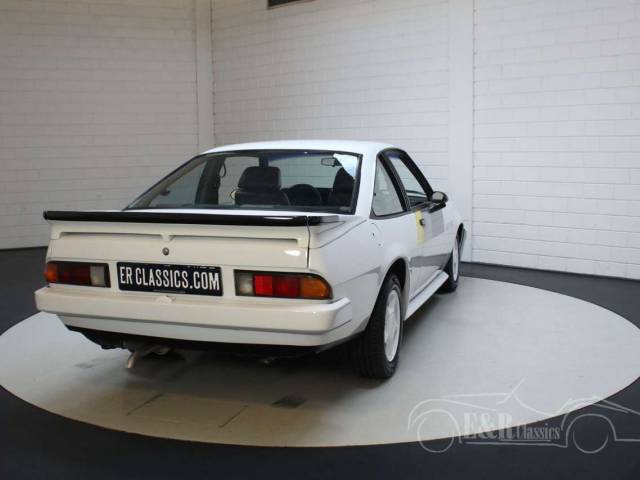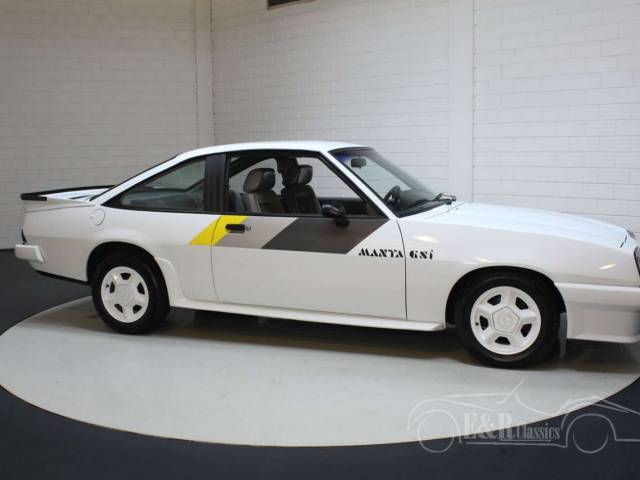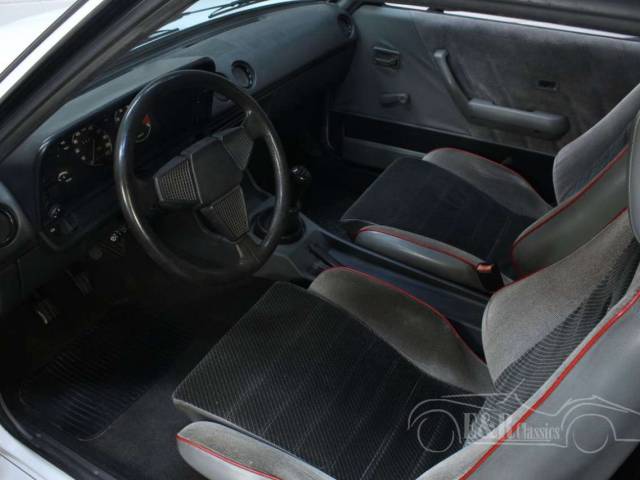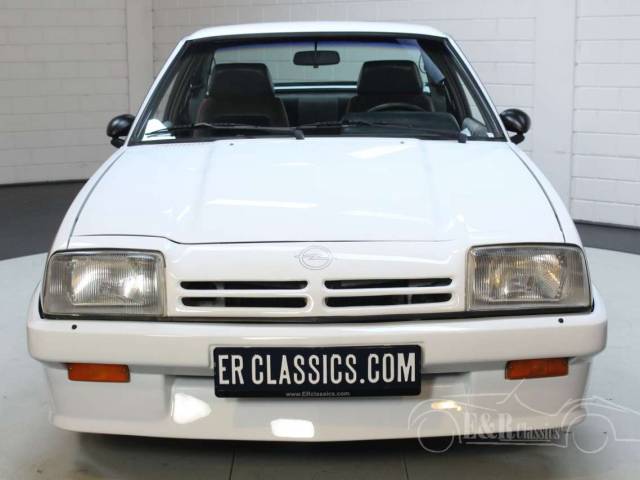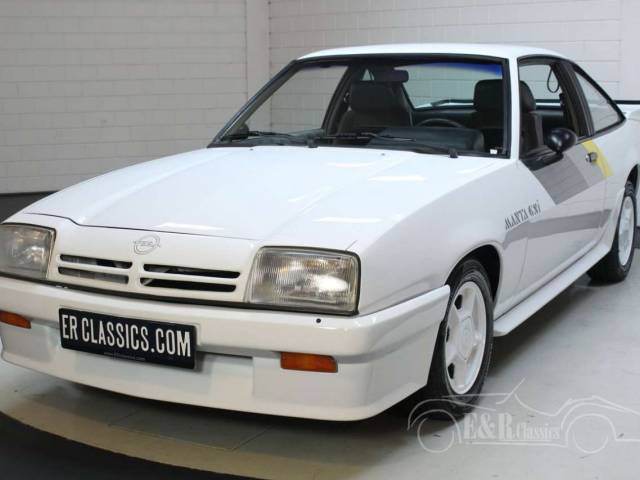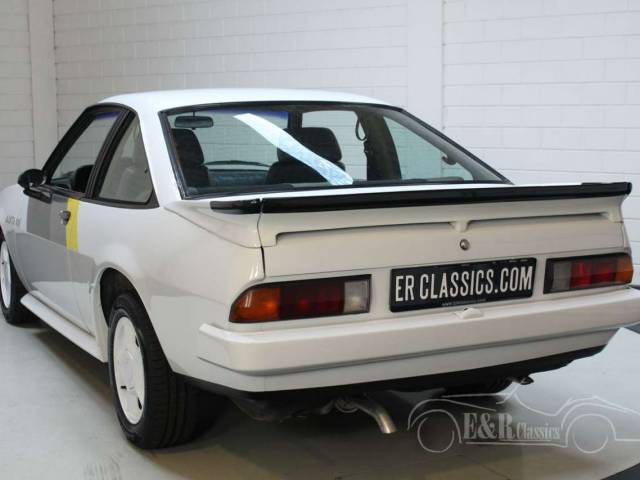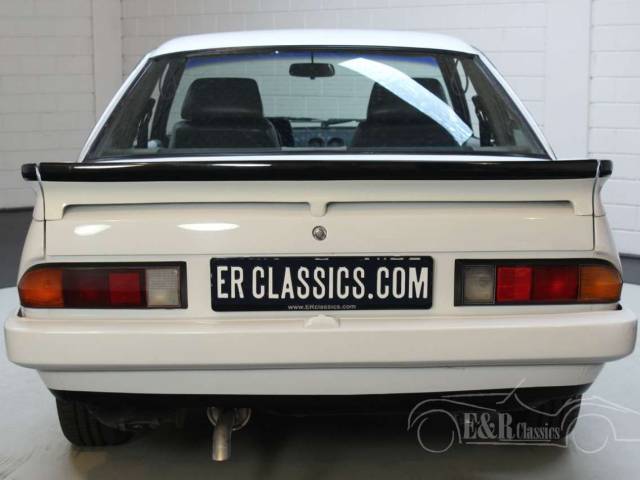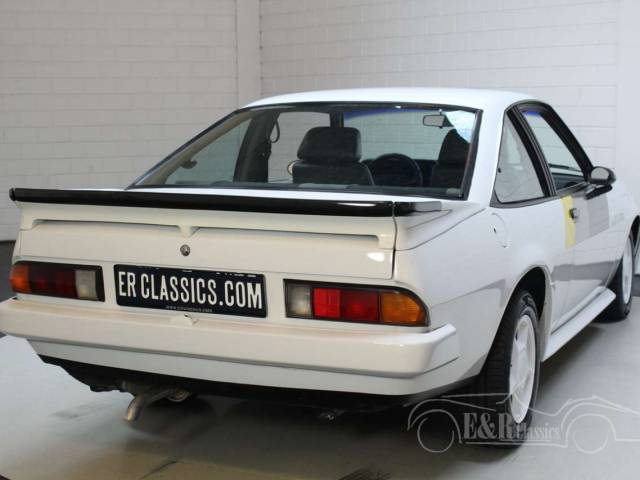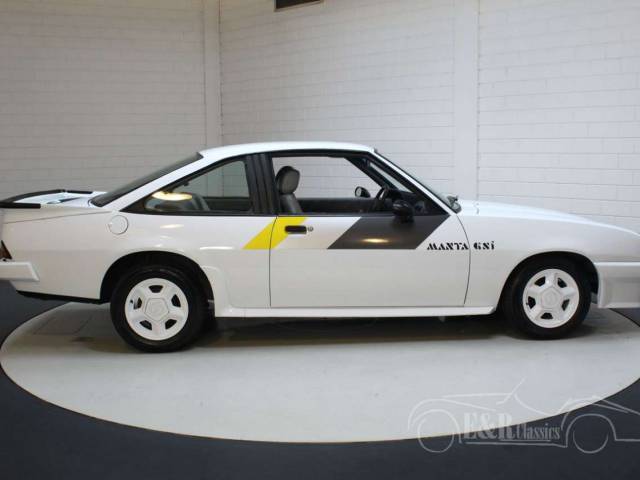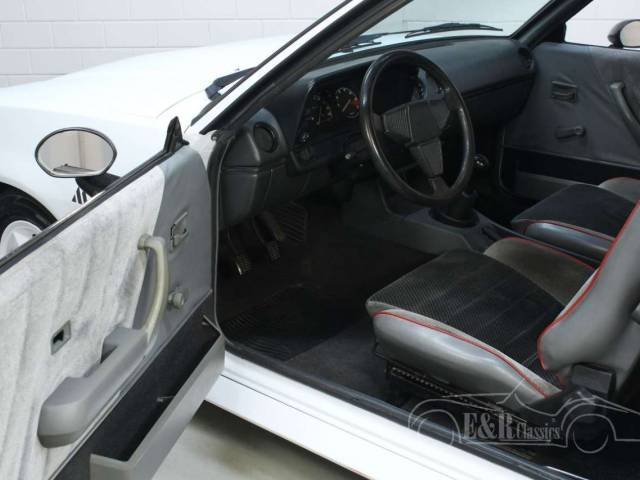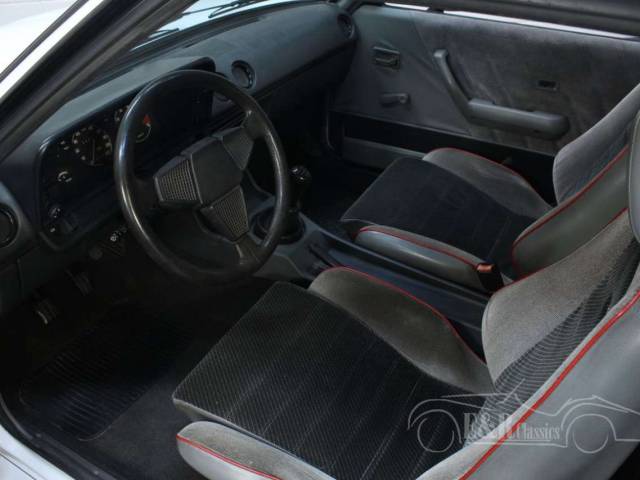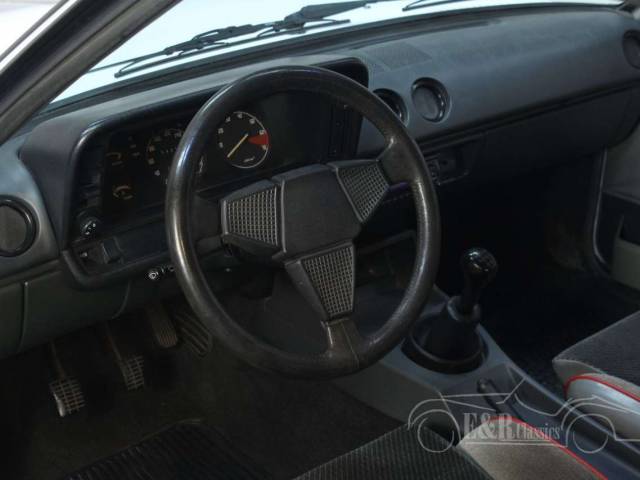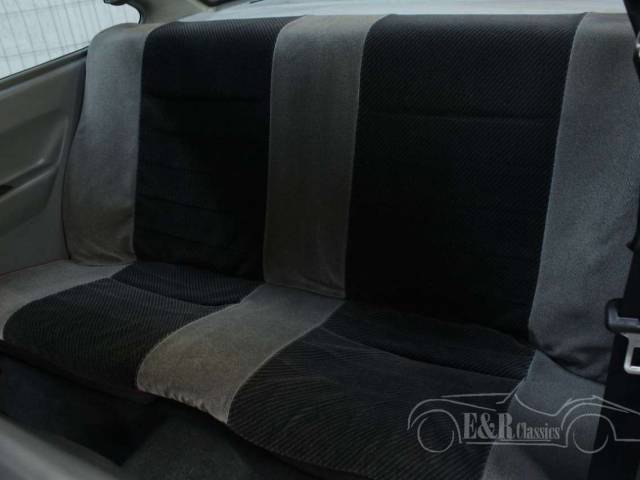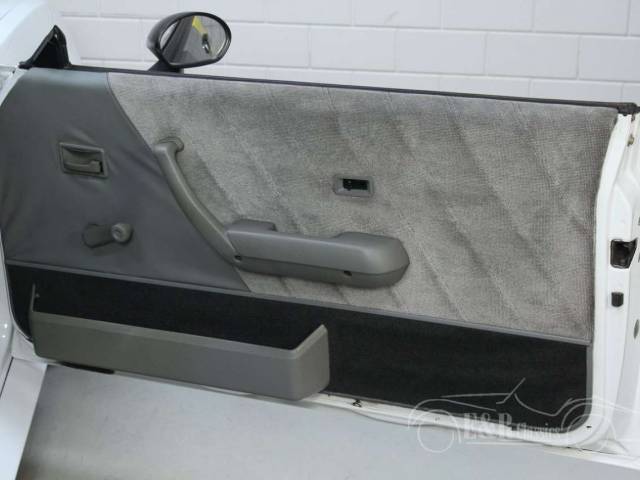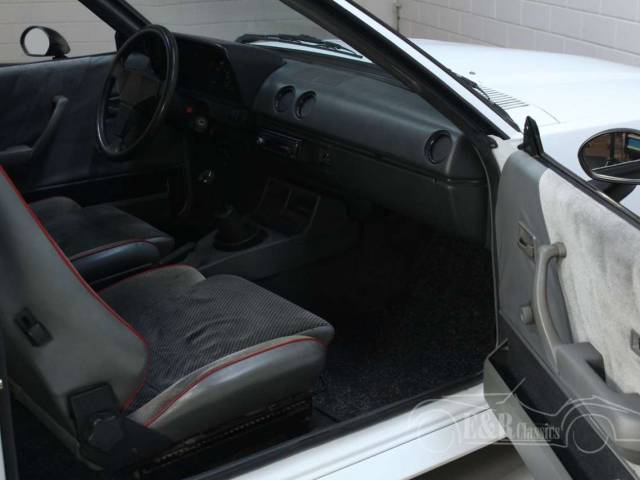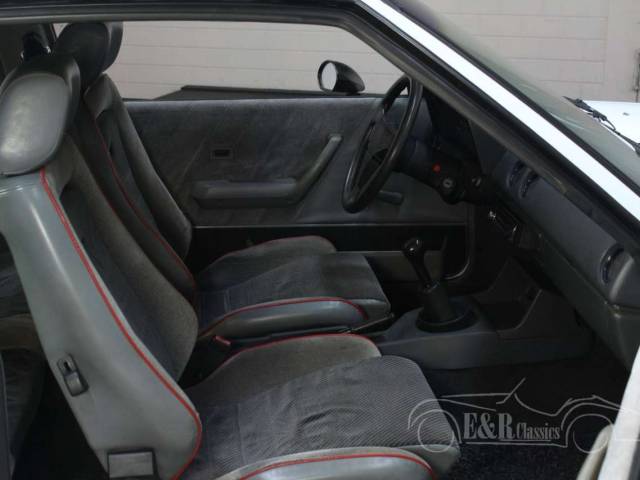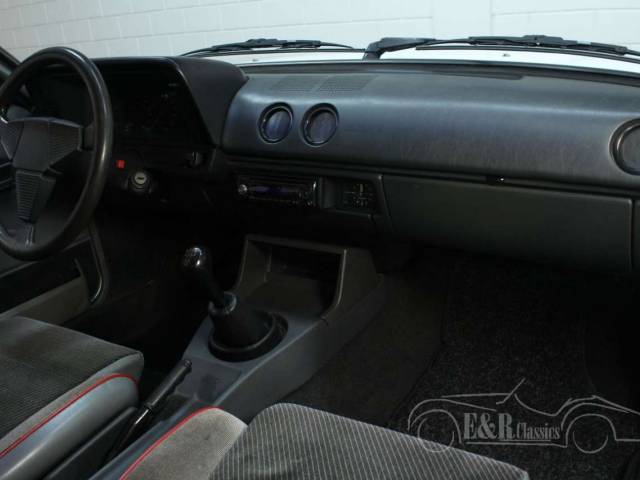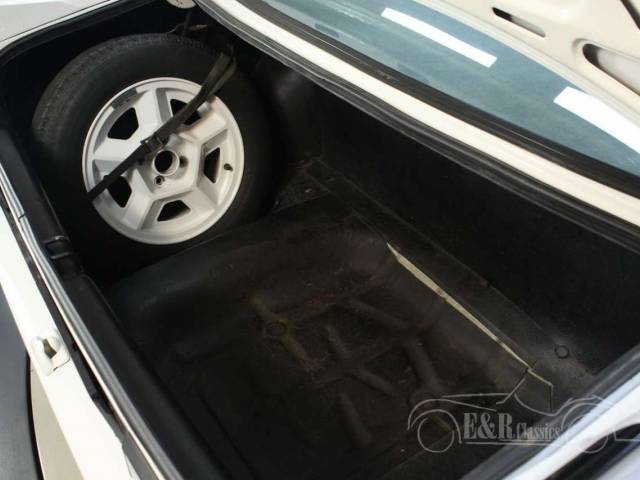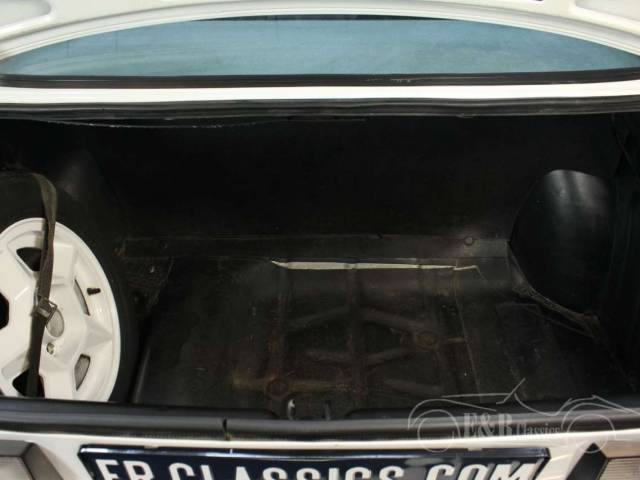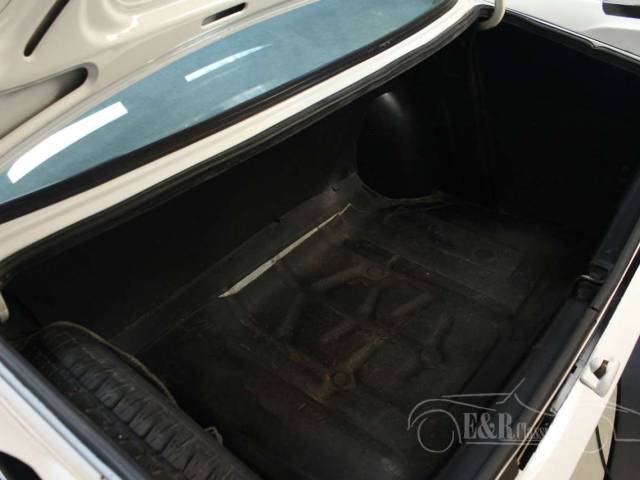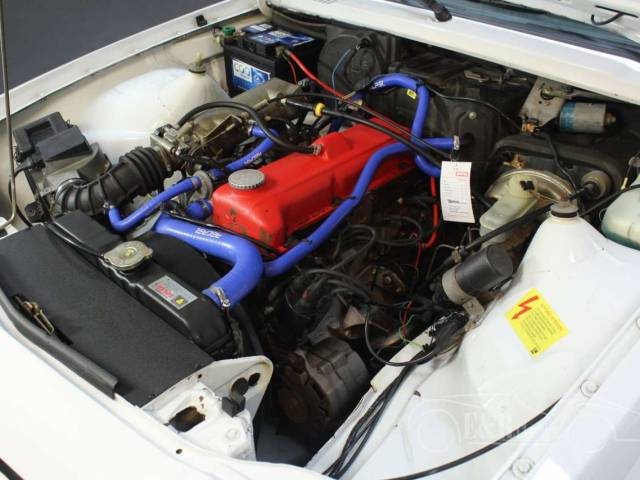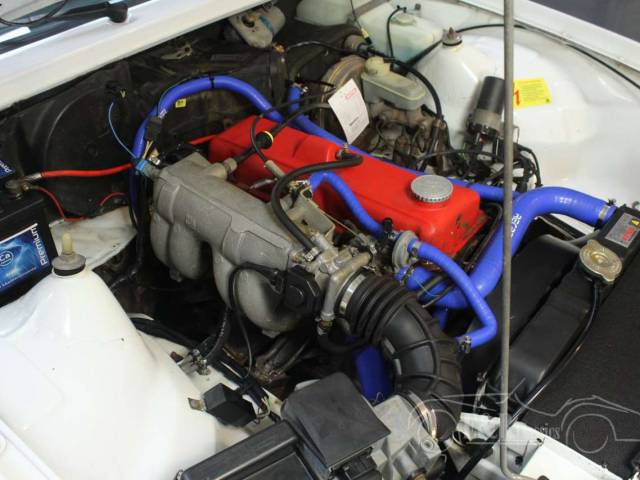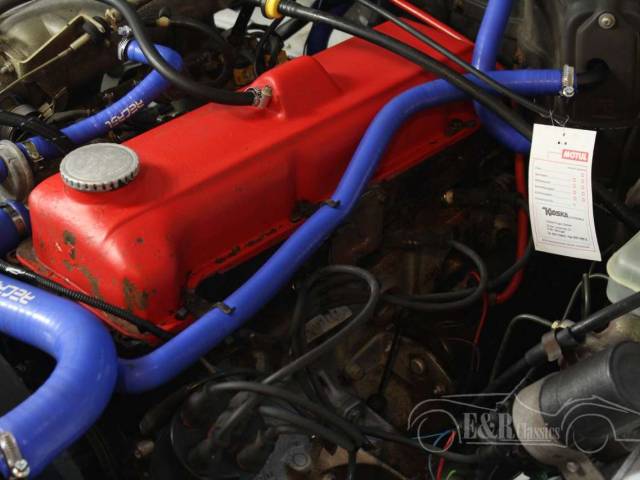 Opel Manta 2.0 GSI 1988 54.319 km Uniek
Dealer

away
Opel Manta
The Opel Manta is a small sports car that was produced from 1970 to 1988 by Opel, a subsidiary of General Motors.
The History of the Opel Manta
The Opel Manta was designed as an affordable sports car to rival the Ford Capri. Known as Project 1450 at Opel, the Manta was developed from 1969, with the launch in 1970 of the Opel Manta A. The Manta was a rear wheel drive sports car, which was known for its great handling, winning many rallies worldwide. The name 'Manta' came from the Manta Ray concept car from 1961.
Special Editions of the Opel Manta A
In Europe, the Opel Manta Berlinetta was a luxury version of the Manta. The Opel Manta Rallye edition was produced for the US market only from 1971 to 1974. The Rallye was a sporty model with a stiff suspension, black hood and better handling. The Opel Manta Luxus model was sold from 1973-4, with blue or burgundy coloured interiors including corduroy seats and wood style panelling. In the US, an Opel Manta Blue Max model was sold in 1973, which was effectively a blue version of the Luxus, with the addition of a blue vinyl roof and mechanical sun roof. Opel worked with a British company called Broadspeed in 1973 to produce a turbo version of the Opel Manta, which was called the Turbomanta. Only around 30 Turbomantas were produced. There is also a rare non-Opal branded Manta, that was created by Belgian company Transeurop Engineering in 1973-5. Without Opal's permission, Transeurop created a high powered version of the Manta called the TE2800, which was the fastest Manta ever produced.
The Opel Manta B
The Opel Manta B was launched in 1975 and produced until 1988. The Manta B was based on the Opel Ascona mechanically, although it had stylistic influences from other cars of the time, particularly the Chevrolet Monza. The Manta B had a stiffer chassis than its predecessor and it was a little longer. Over the late seventies, the bright coloured interiors were progressing to more sober colours by 1980.
Special Editions of the Opel Manta B
The Opel Manta CC, released in 1978, was a hatchback from the same mould as the Vauxhall Cavalier Sports Hatch. It was an affordable car, priced just under £5,000. The Manta CC (for Combi Coupe) had a carpeted bootspace and a parcel shelf. A rallying version of the Manta called the Opel Manta 400 was created from 1980. The street car version was called Phase 1 cars, they were effectively luxury versions of the Opel Manta Coupe. The Phase 2 cars had bigger arches and a high engine output.