Mercury Cougar Classic Cars for Sale
2 Offers for Mercury Cougar found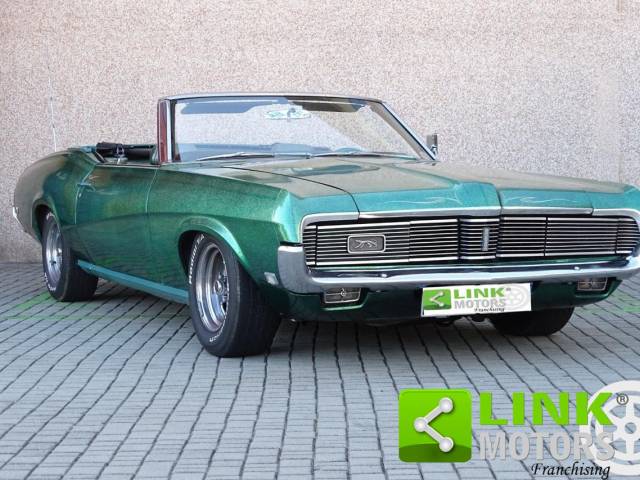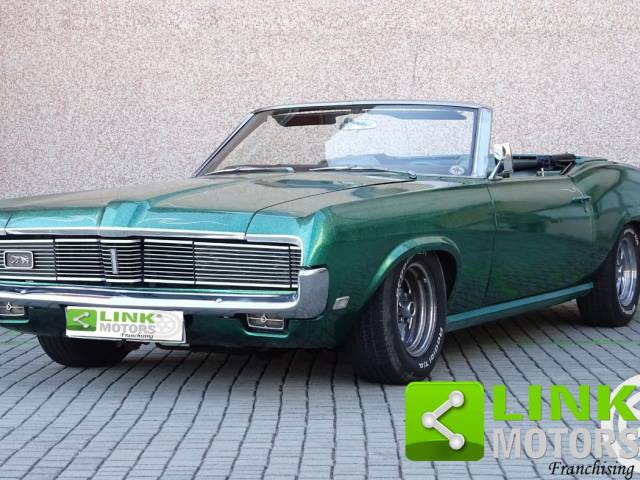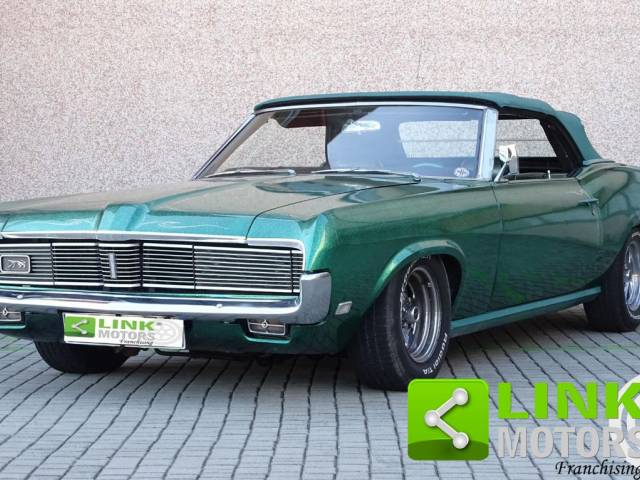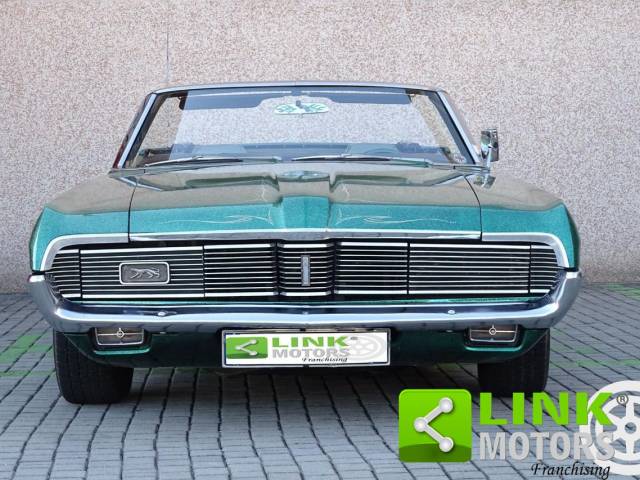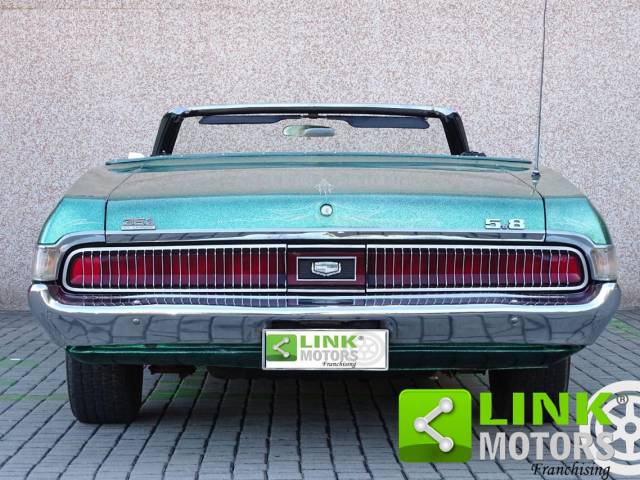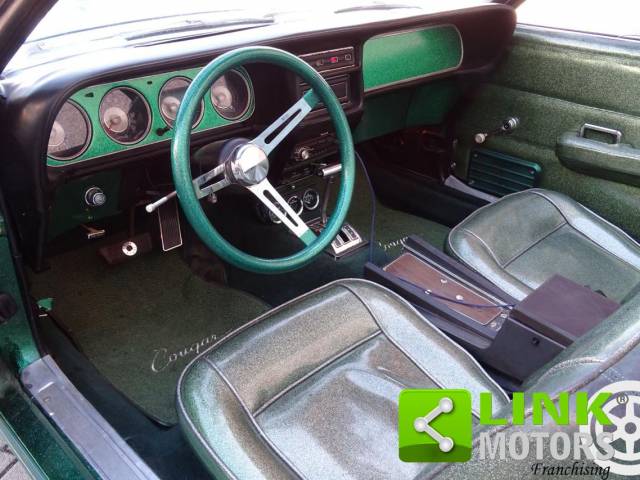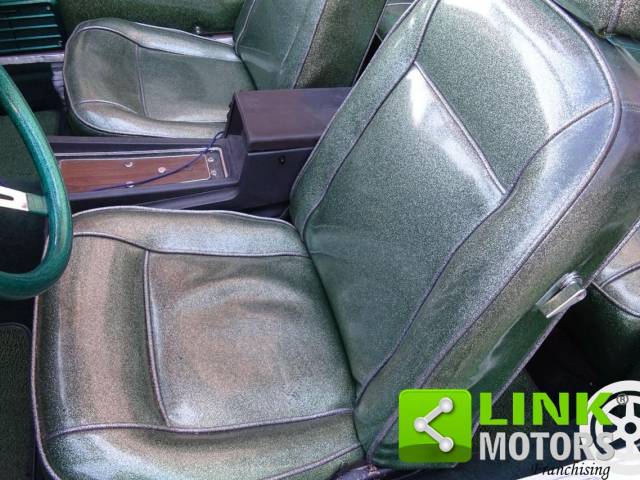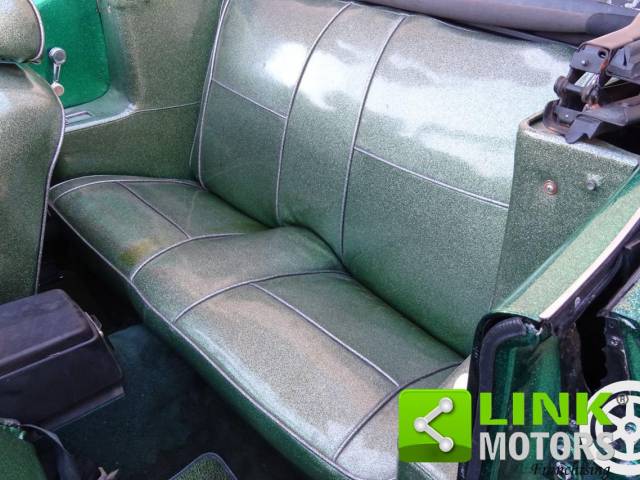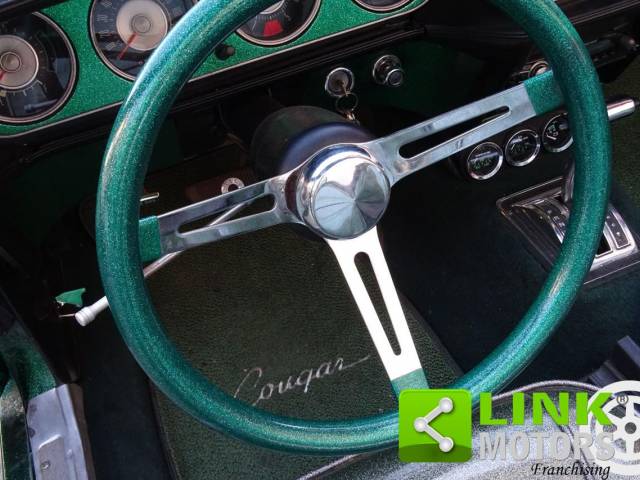 FORD Cougar CONVERTIBILE
Dealer

away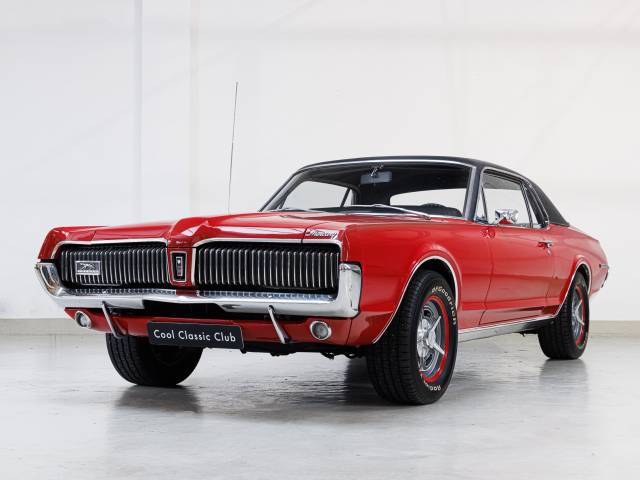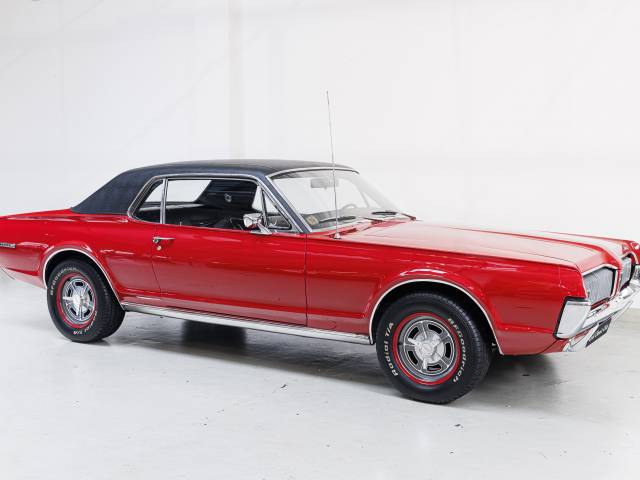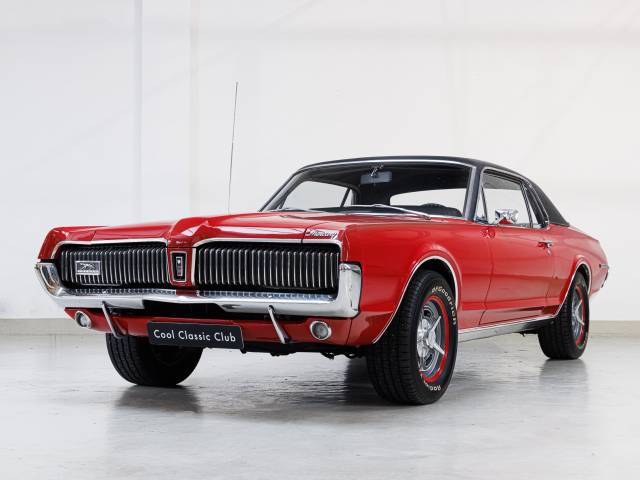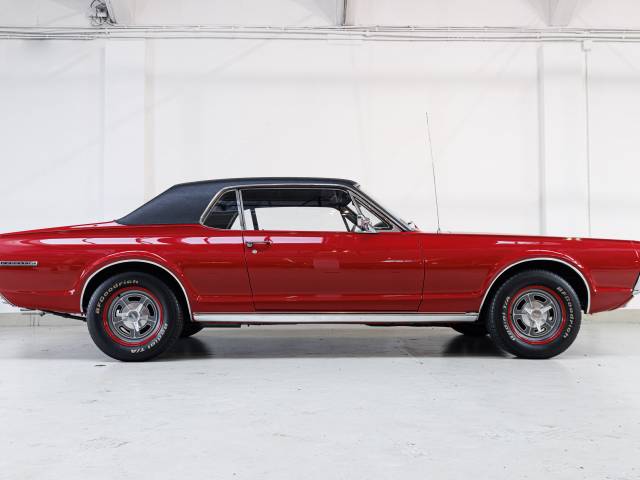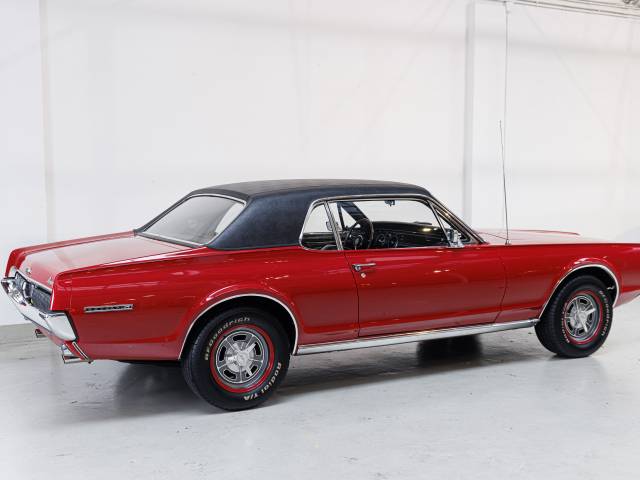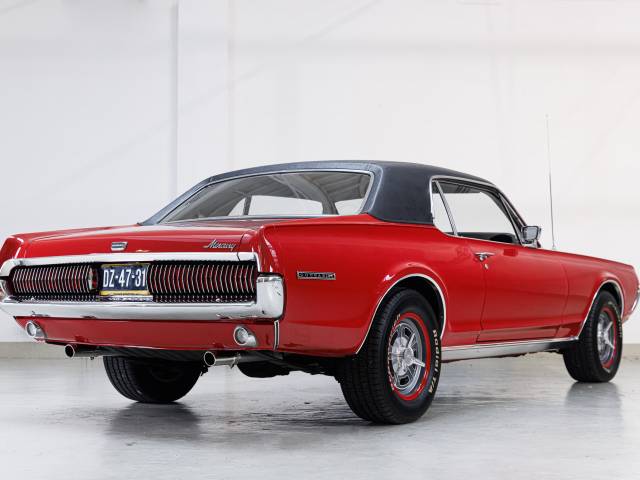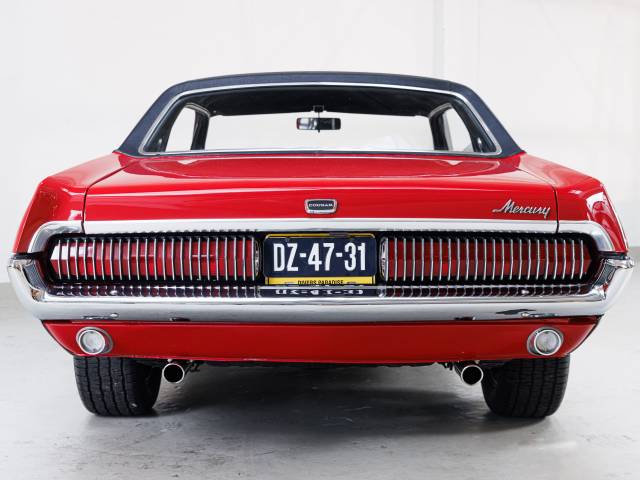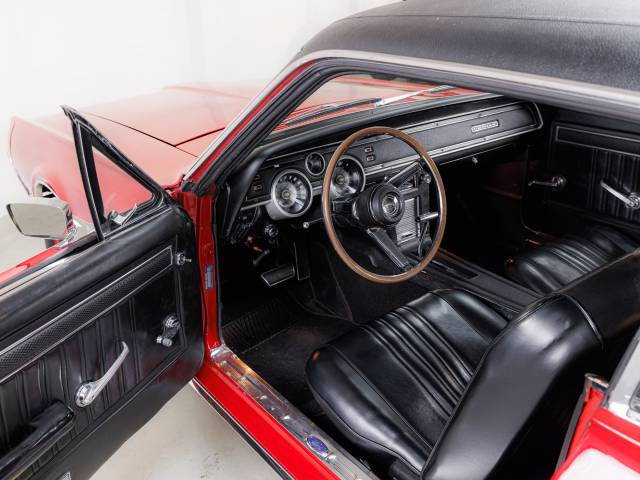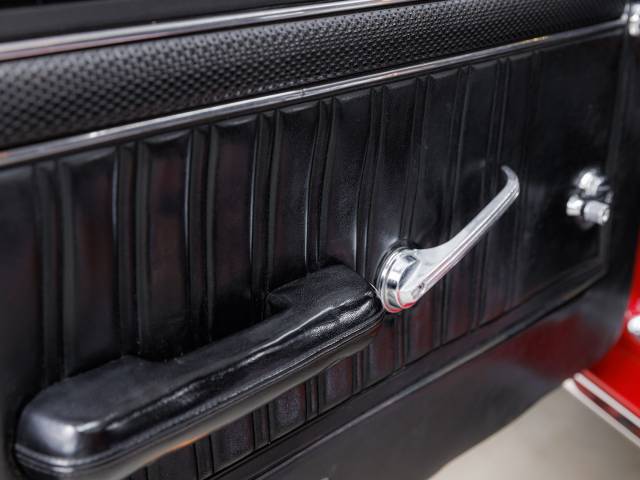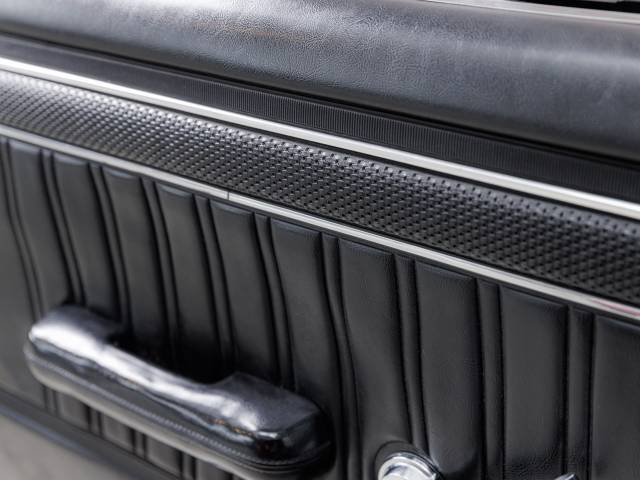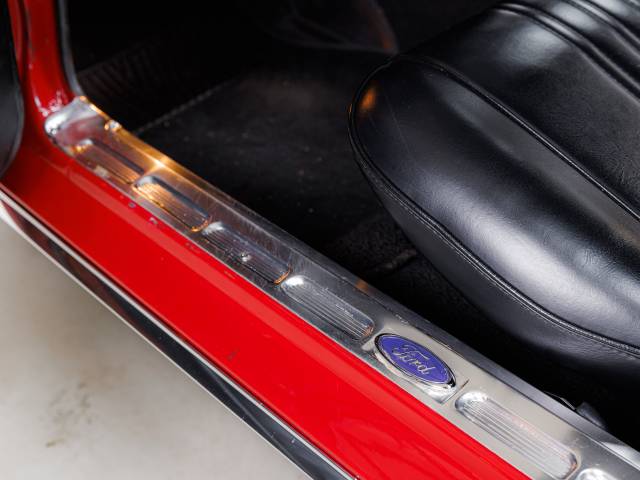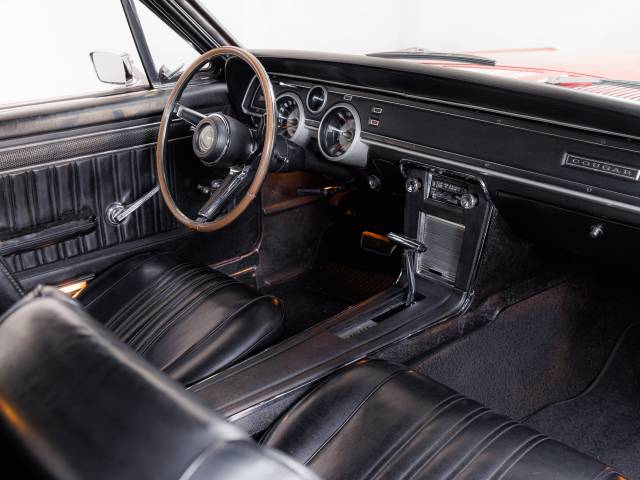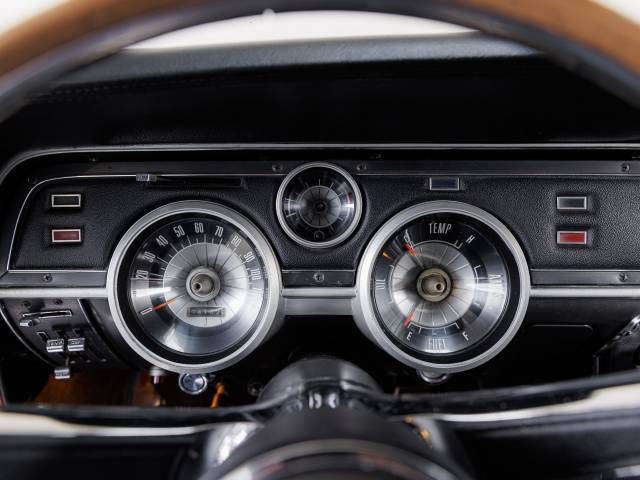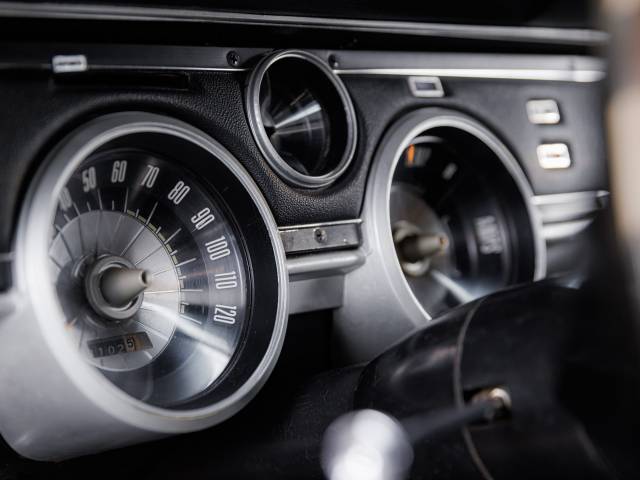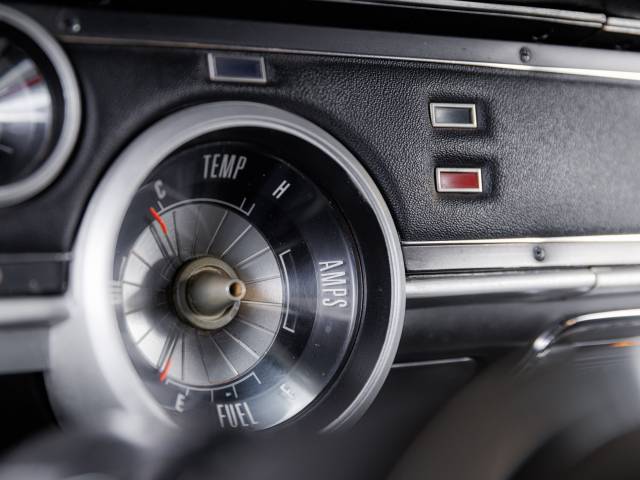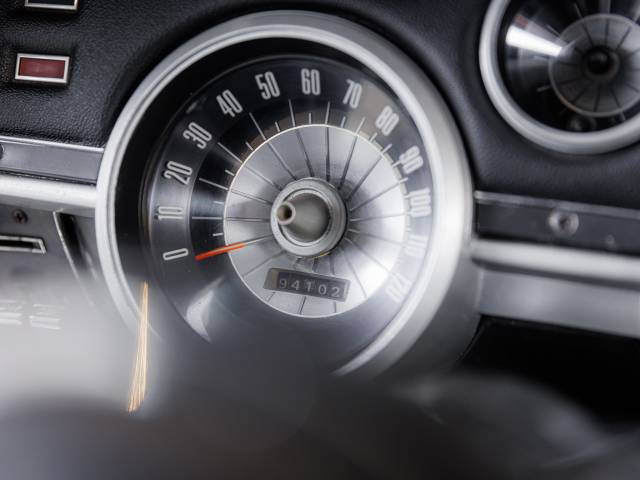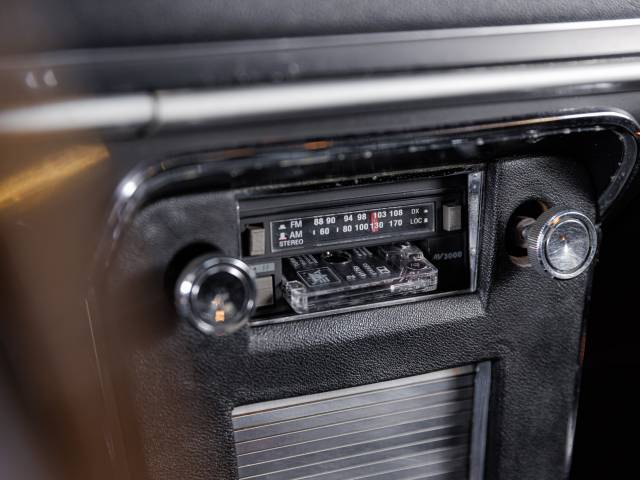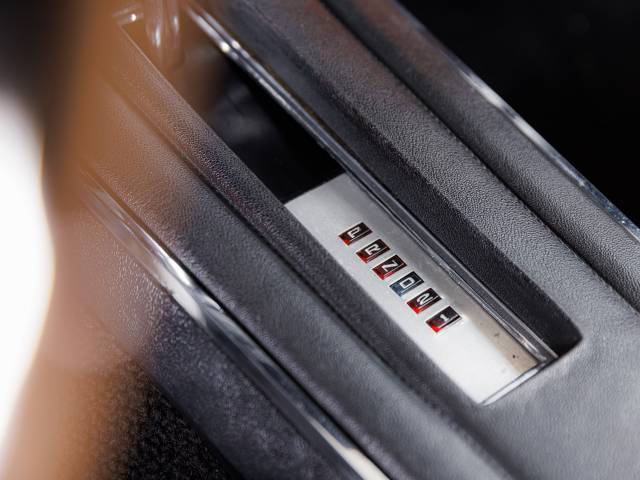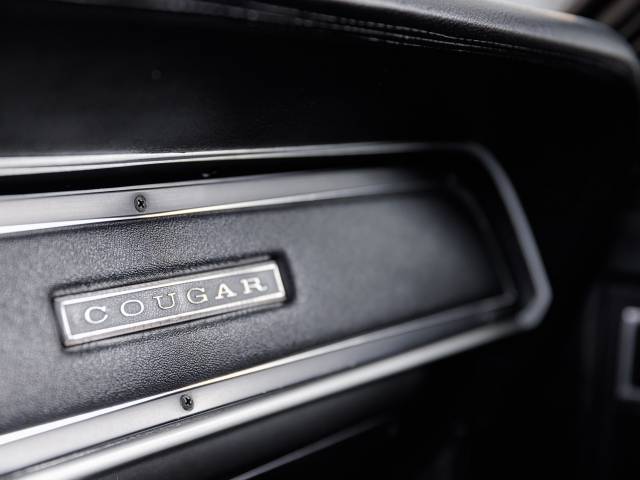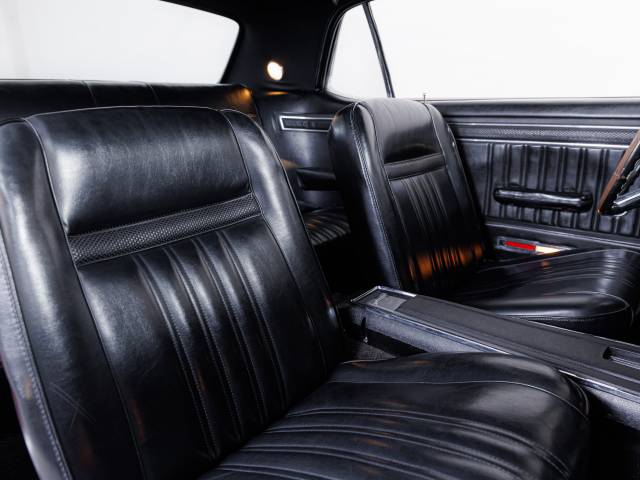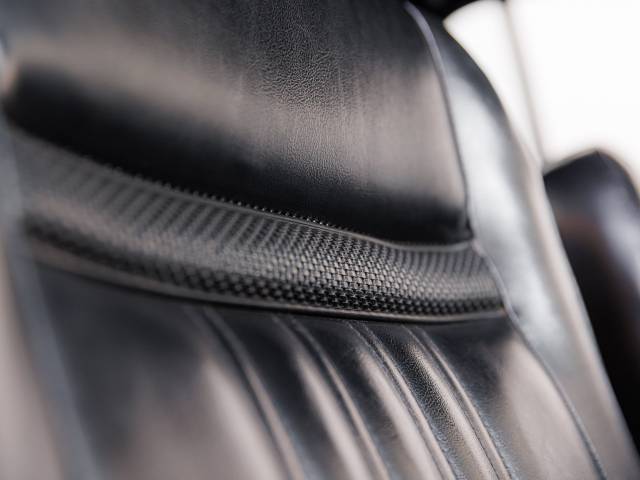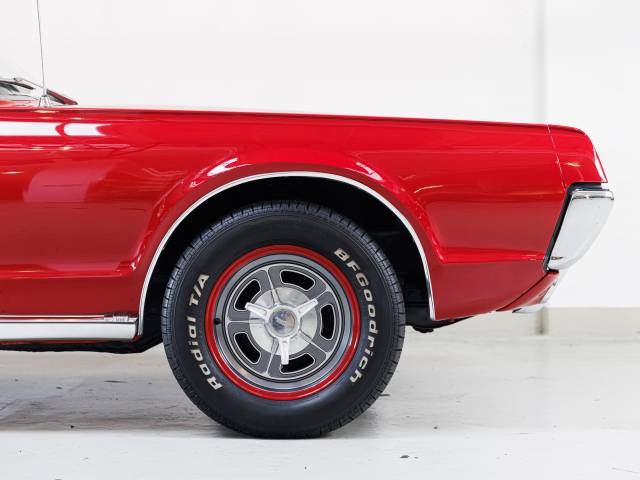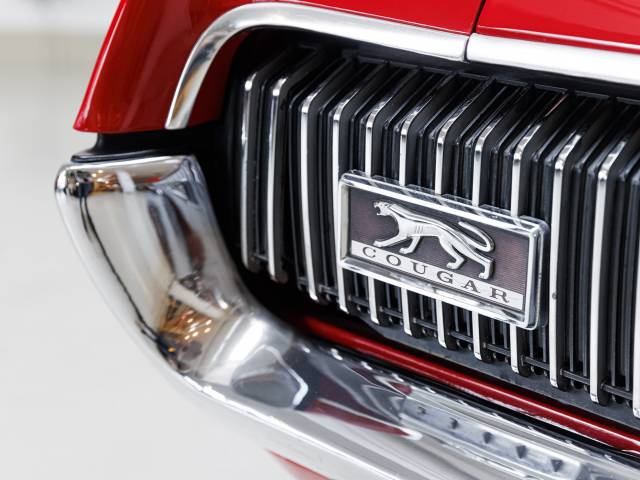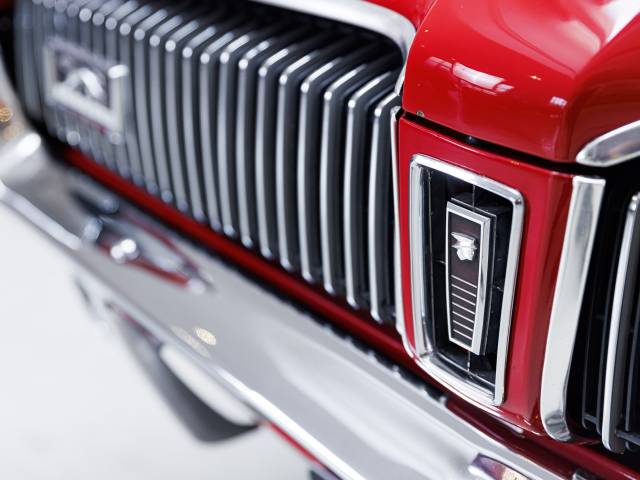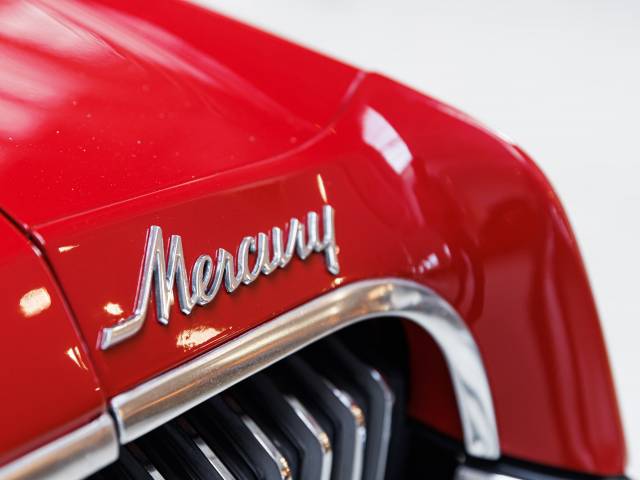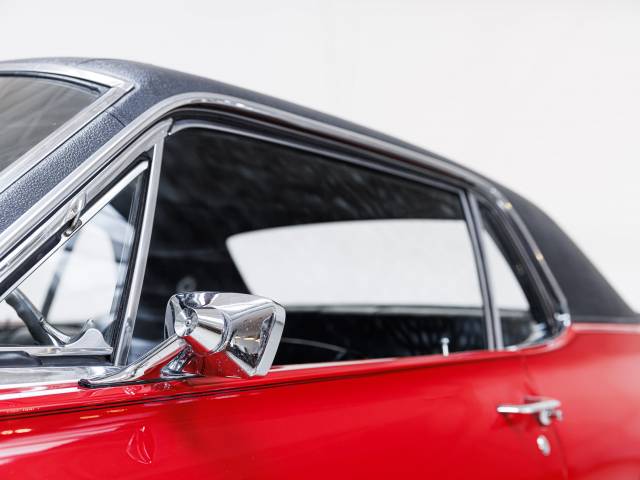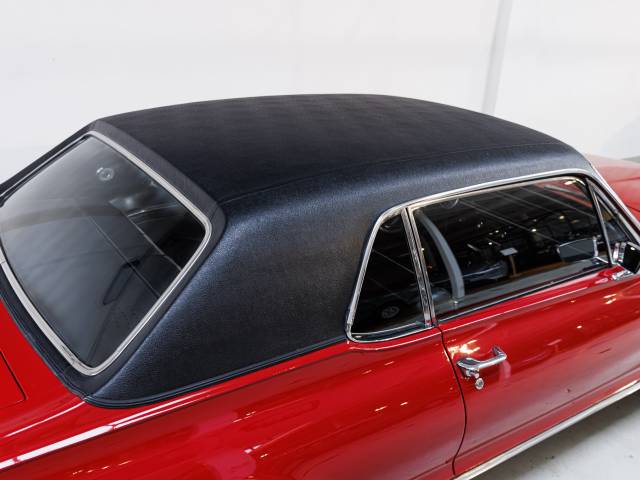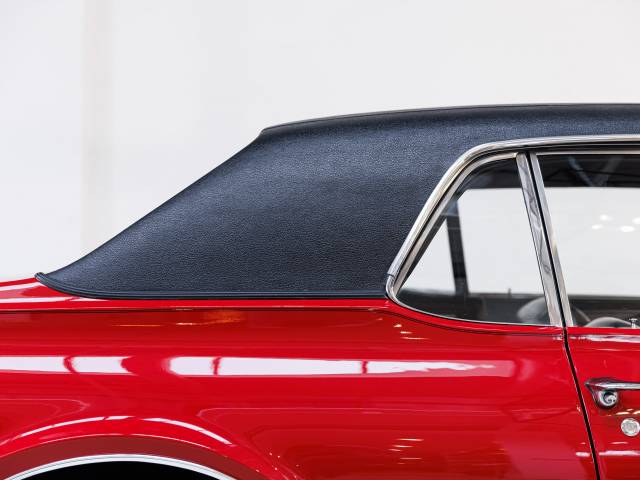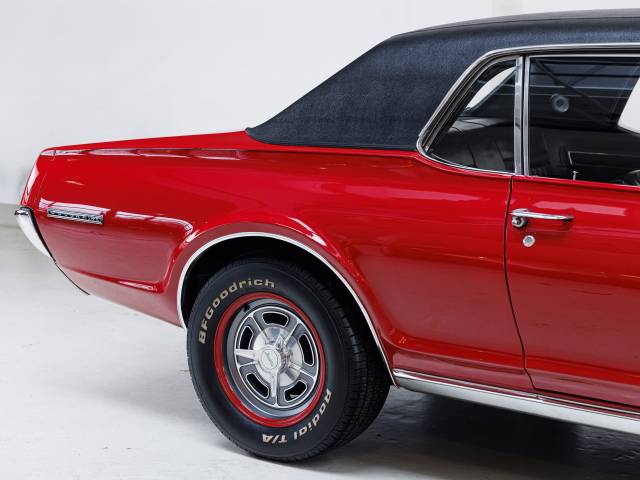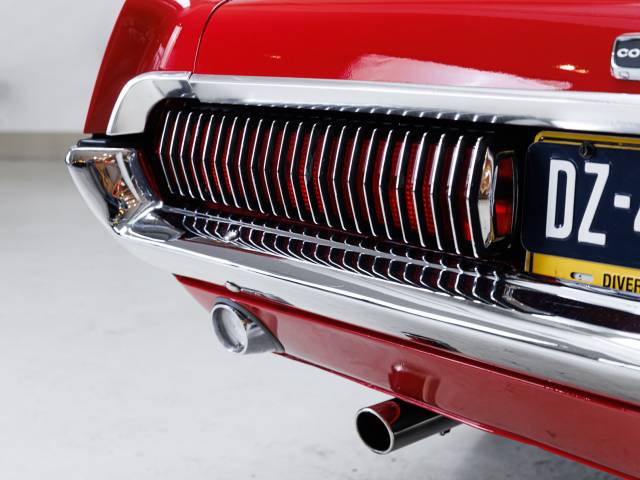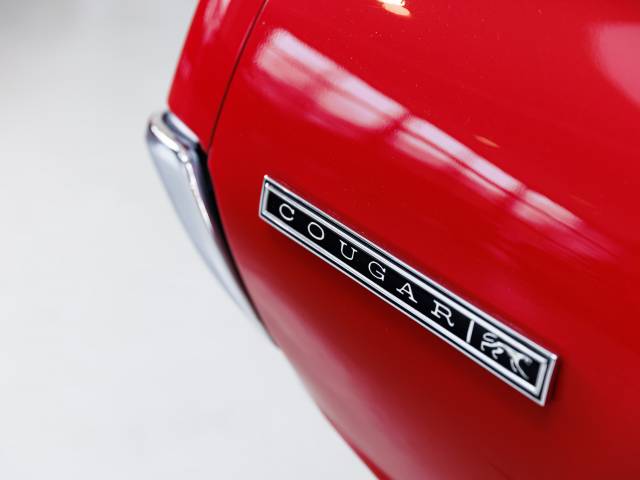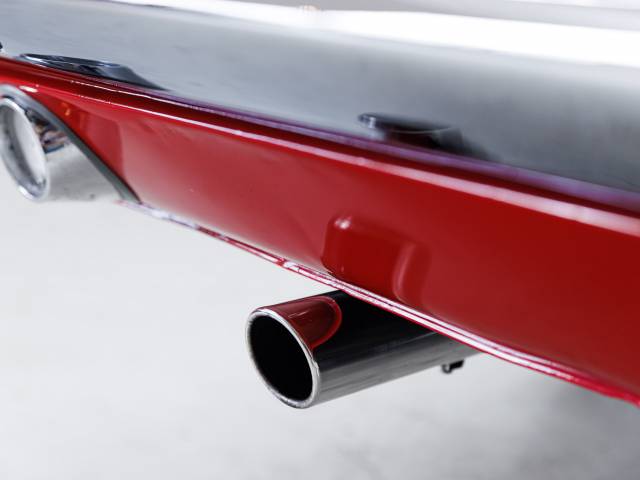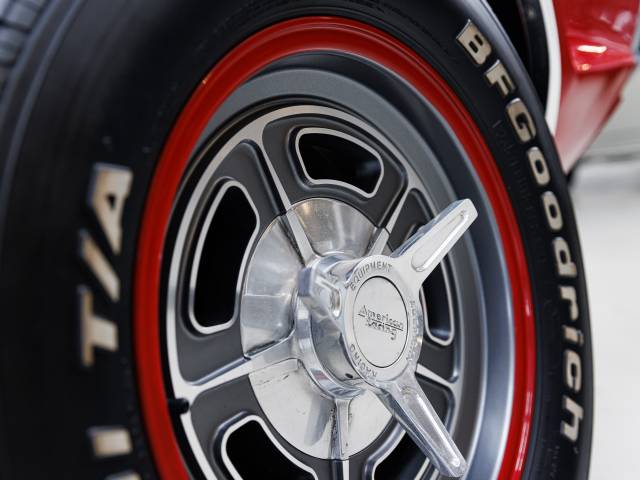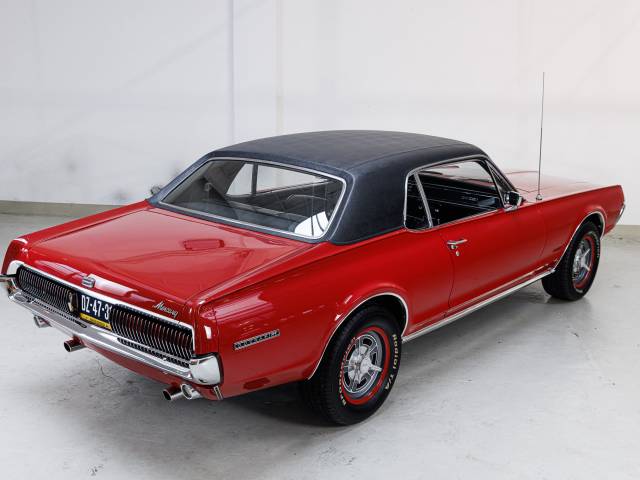 Marti Report - 289-2V V8 -
Dealer

away
Mercury Cougar
All in all the Cougar was in production for 34 years and this supreme reign too the Cougar to second place, only just behind the Grand Marquis.
Mercury is closely linked with For which means that most Mercury vehicles use Ford created chassis' to build their cars from. Created between 1967 - 1997 originally and then reborn from 1999 - 2002, Mercury Cougars took on many different forms including hatchbacks, two and four door sedans, convertibles and station wagons.
The Development and History of the Mercury Cougar
There were eight different generations of the Mercury Cougar in total with a special 20th anniversary edition in the late eighties. The Cougar was Mercury's 'pony car' option and came with an array of different engine options; the 4.7 litre, 4.9 litre, 5.8 litre and 6.4 litre V8. After 2 successful years of production, between 1967 - 1969, the Cougar was given a slightly different body shape for 1969 - 1970; these were assembled along with the other options at their Dearborn in Michigan, Edison in New Jersey and Milpitas in California workshops.
1971 and the introduction of the second generation saw a complete overhaul on the design and weight of the Mercury Cougar; alongside this the engine options were limited to a 5.8 litre Cleveland V8, a 5.8 Windsor V8 and a 7 litre super Cobra jet V8. Over 170,000 were sold between 1971 - 1973 and 6 new colour options were added to the production.
Now assembled in Lorain, Ohio and Pico Rivera, California, the third generation now shared its chassis with the Ford Torino which meant that Mercury had taken the risk of making the Cougar bigger when all other cars were getting smaller in the 1970's. The 1974 - 1976 range saw minor restyling and the replacement of the Super Cobra Jet V8 with a 7.5 litre Lima V8 option.
The forth generation saw a boost in marketing and a decline in mechanical and style alterations between 1977 - 1979. The fifth generation was all about minimalizing the size of the Cougar and its engine options alike alongside expanding the body types that were available.
Between 1983 - 1988 the sixth generation offered a completely different body place on the same original Cougar chassis which meant more curves, more aerodynamic qualities and more sales. The 20th anniversary option released in 1987 came with red colour coded interior, a special history book and gold Mustang GT wheel to name but a few extras. The seventh generation from 1989 - 1997 was a completely different body on a completely different chassis and much bigger than its predecessor.
Racing The Mercury Cougar
The Mercury Cougar was a winner in both NASCAR and IMSA GT Championship from the late sixties to the early nineties.