Lancia Flavia Classic Cars for Sale
22 Offers for Lancia Flavia found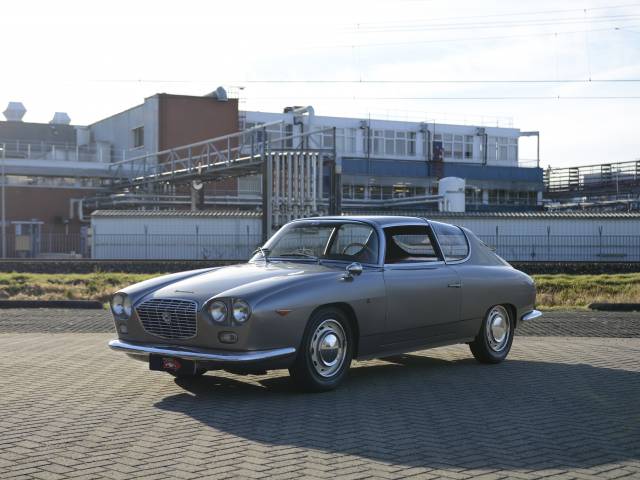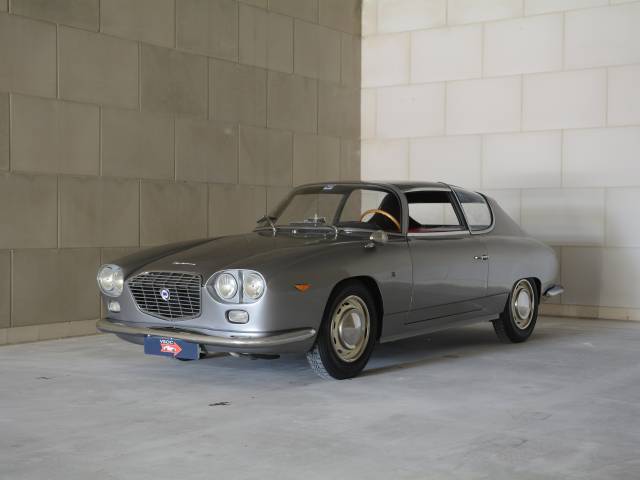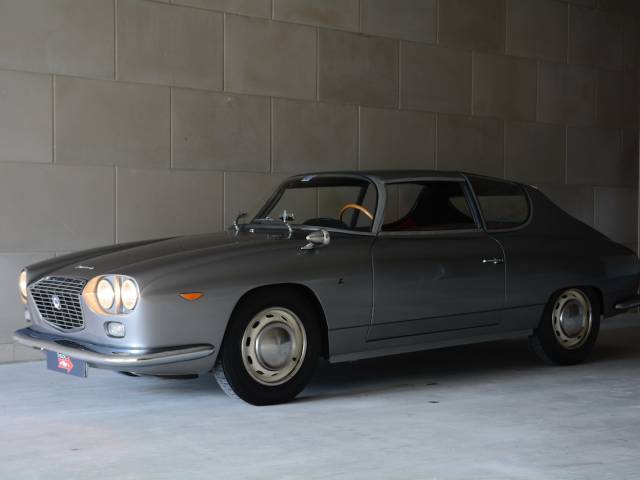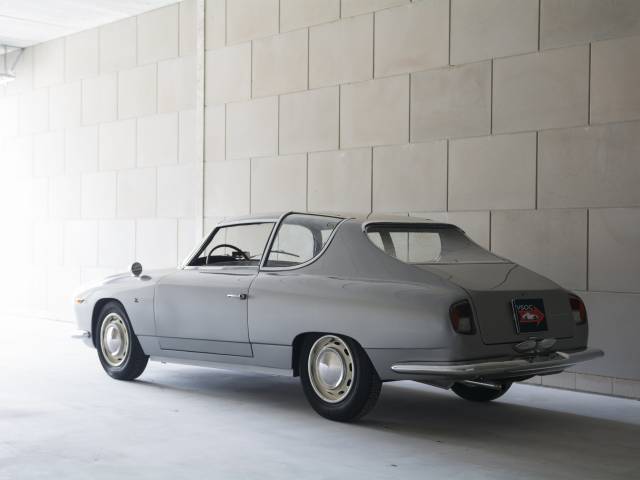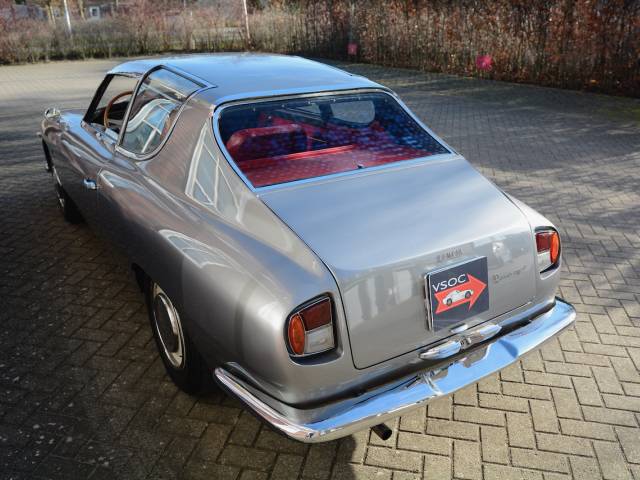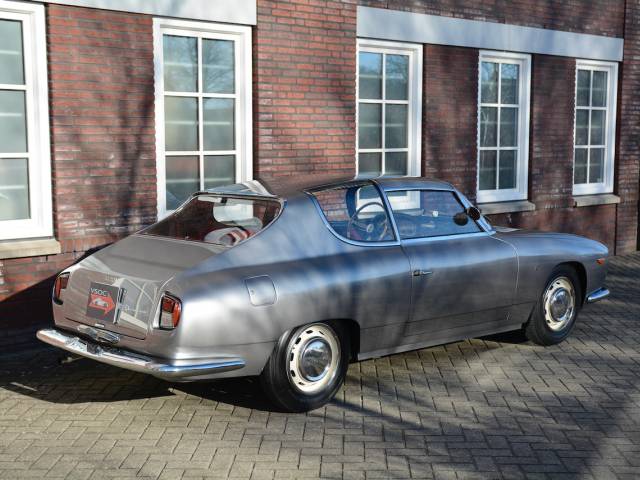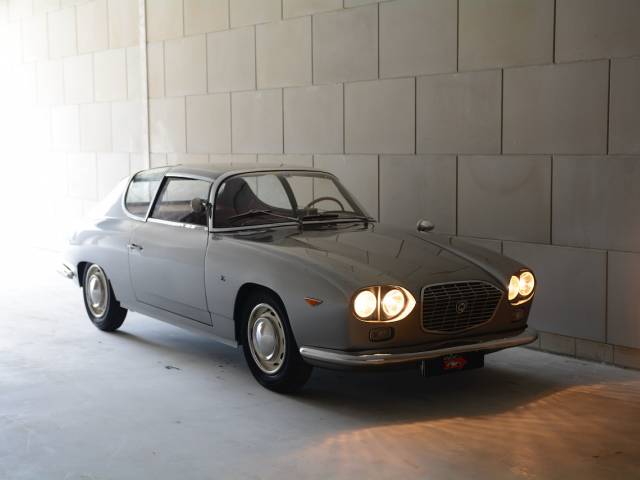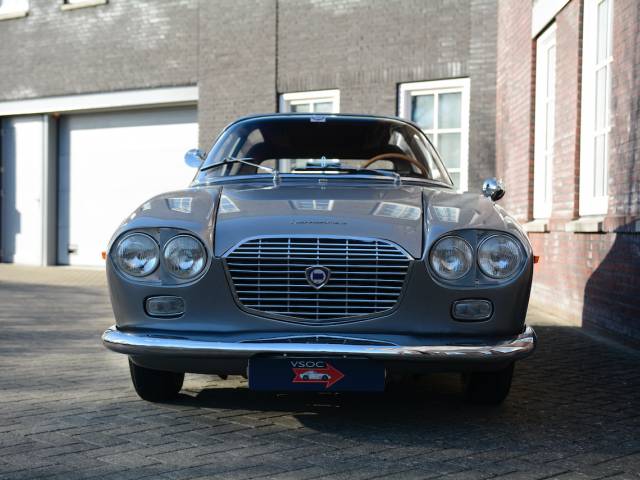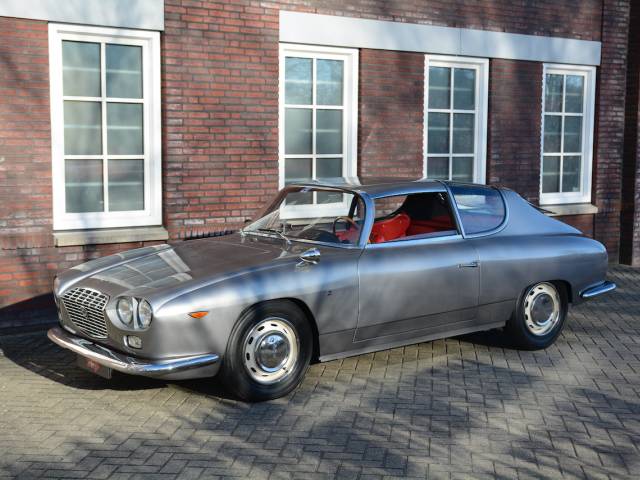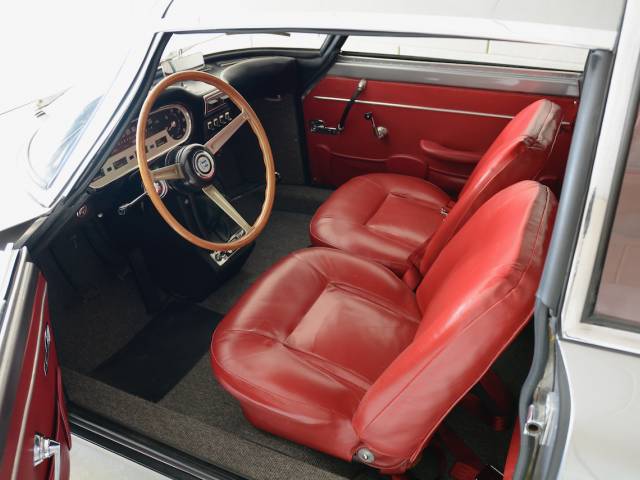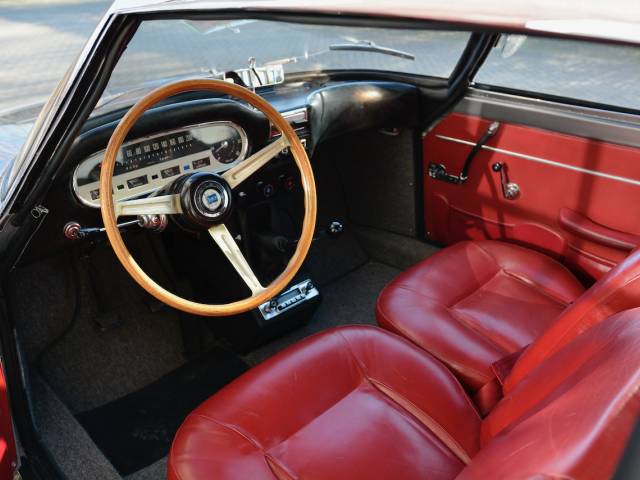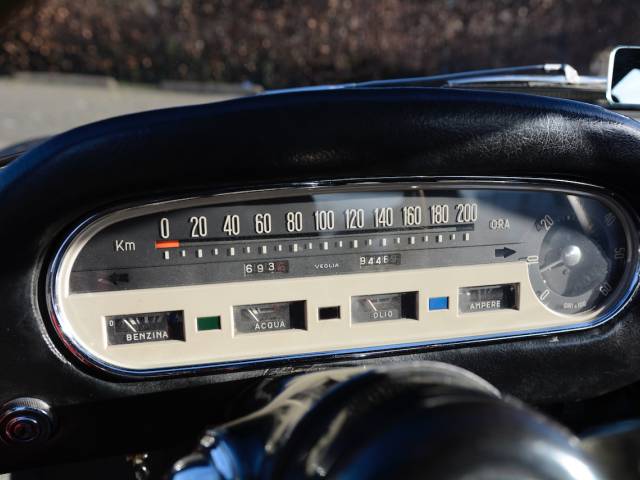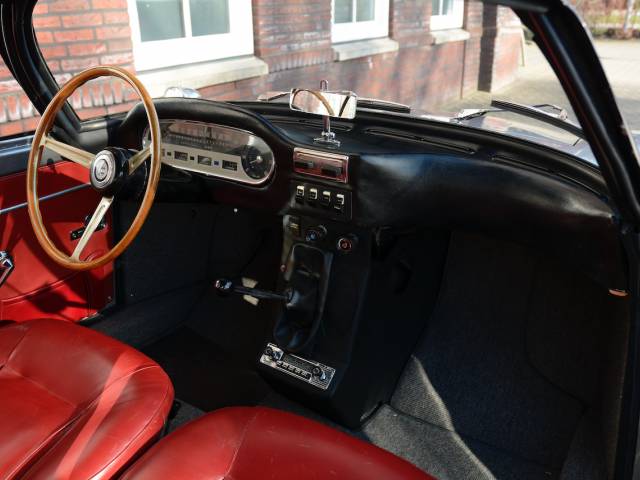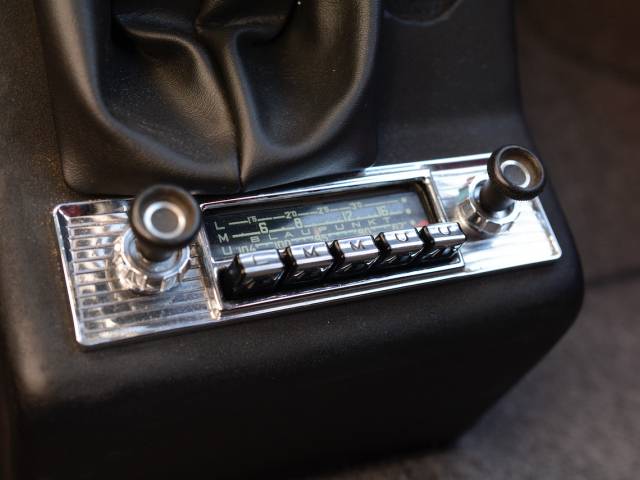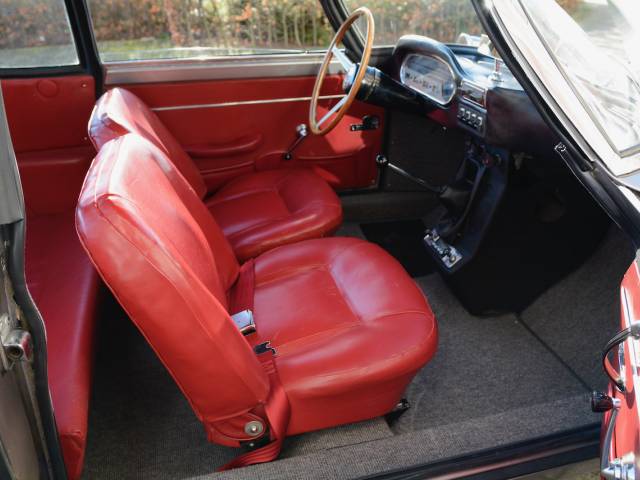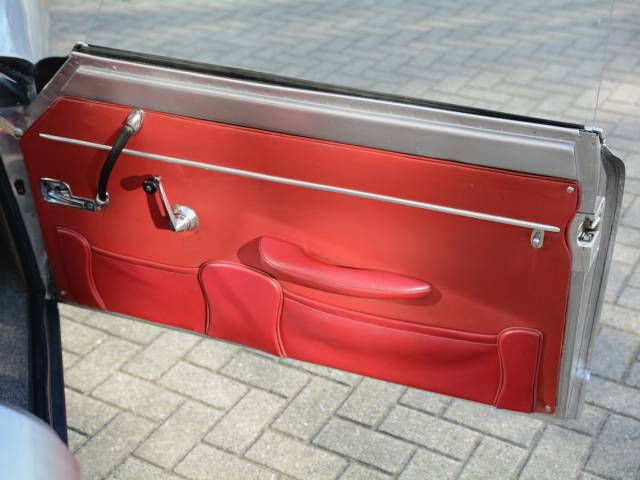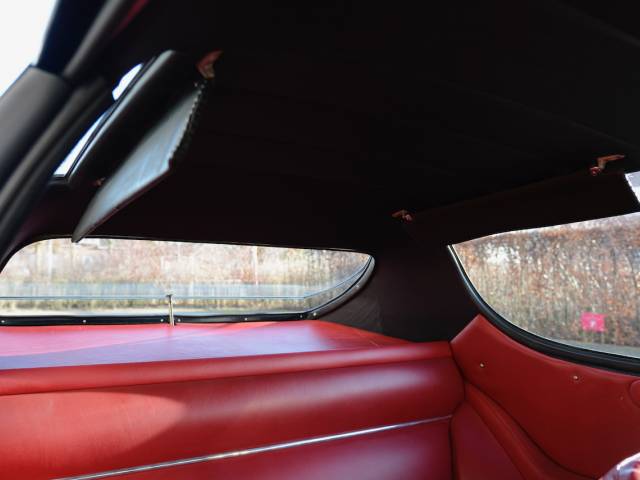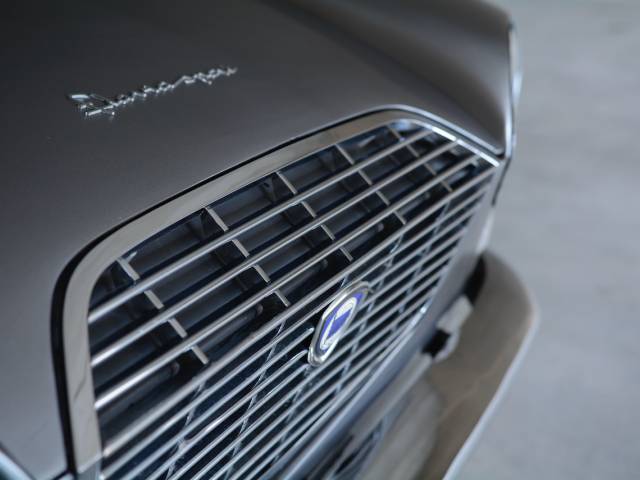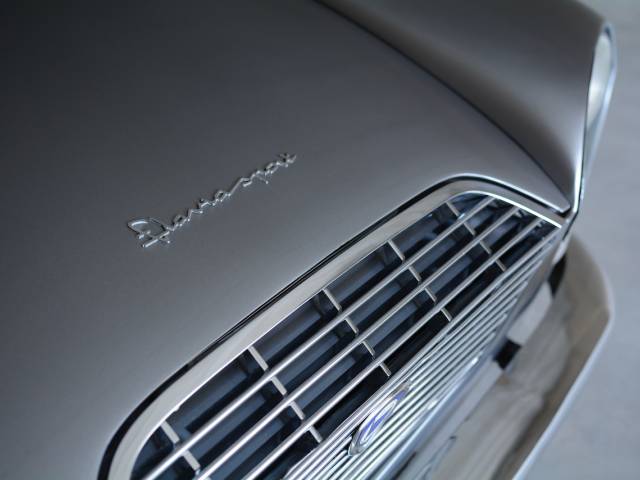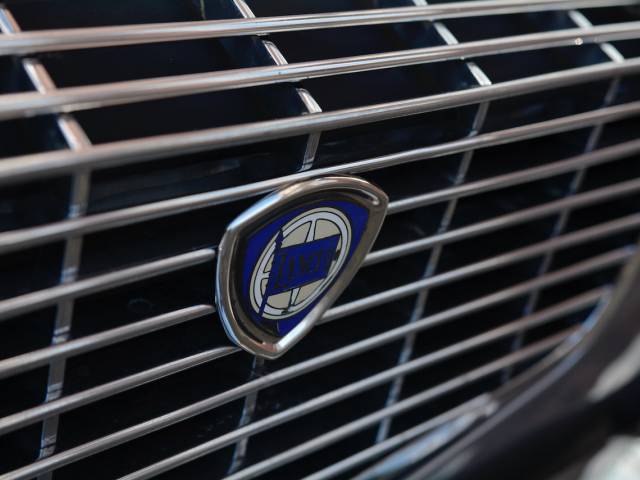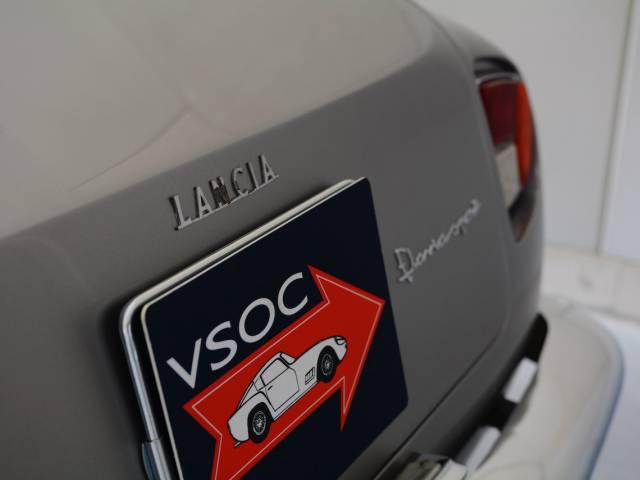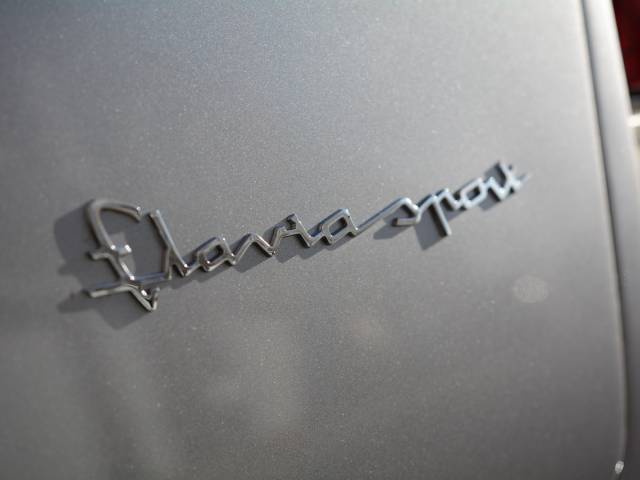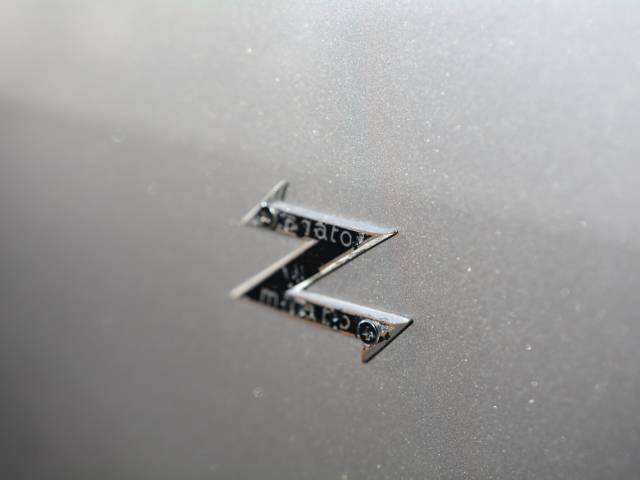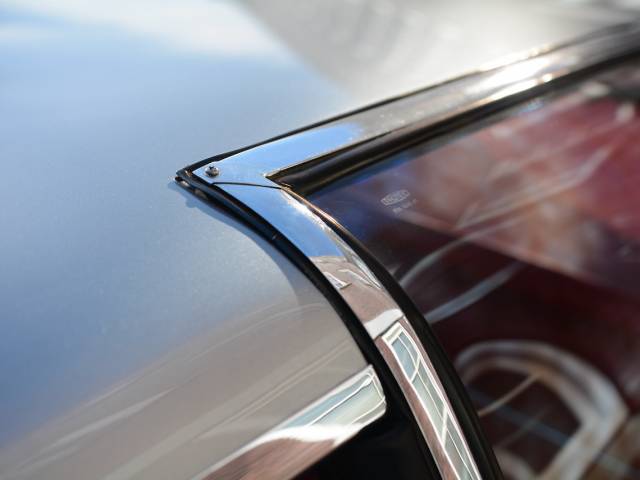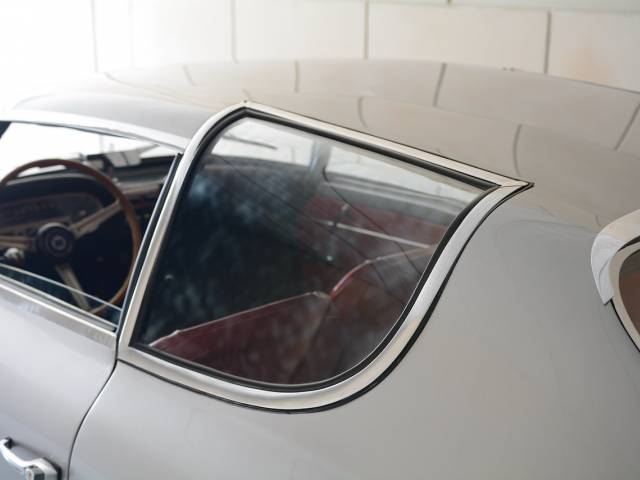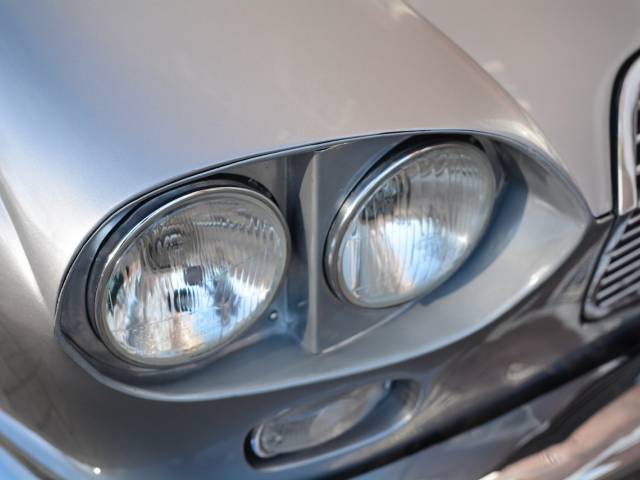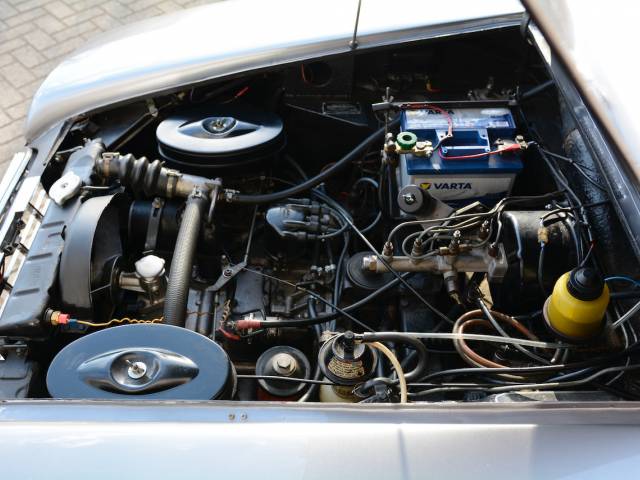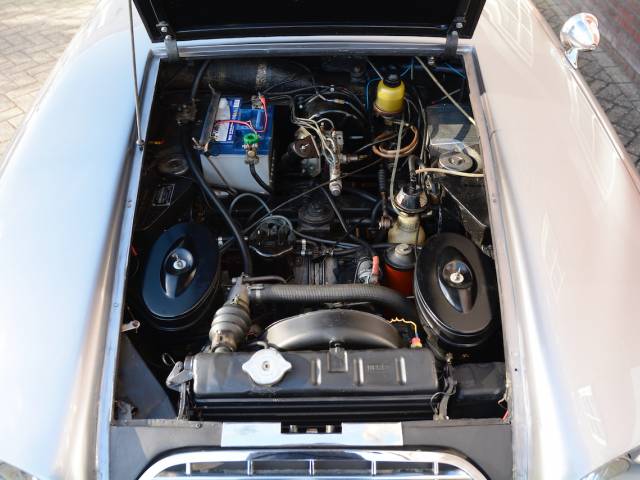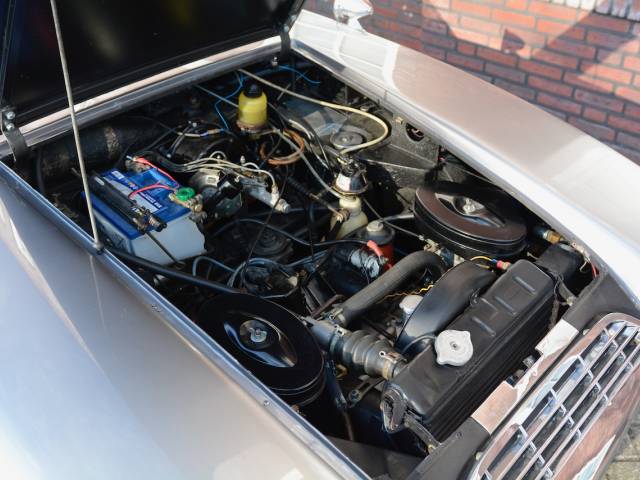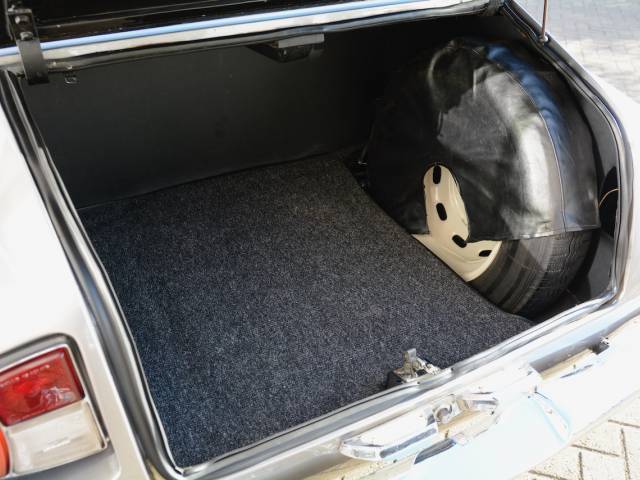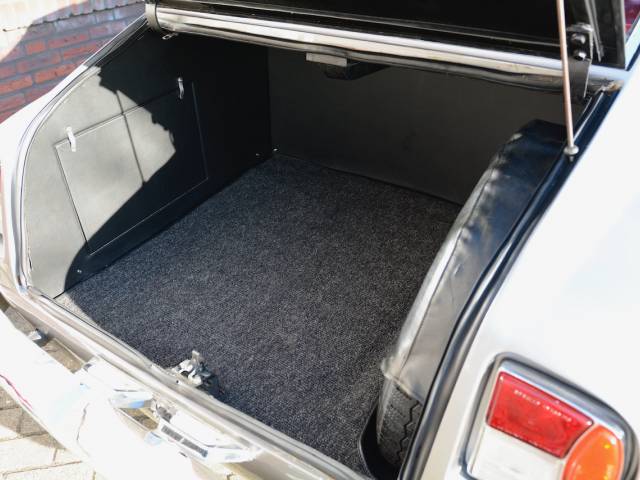 Extraordinary - only 4 owners from new and full history since day 1
Dealer

away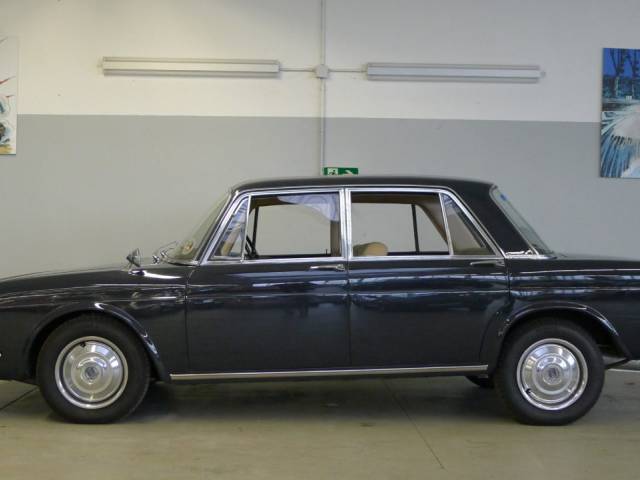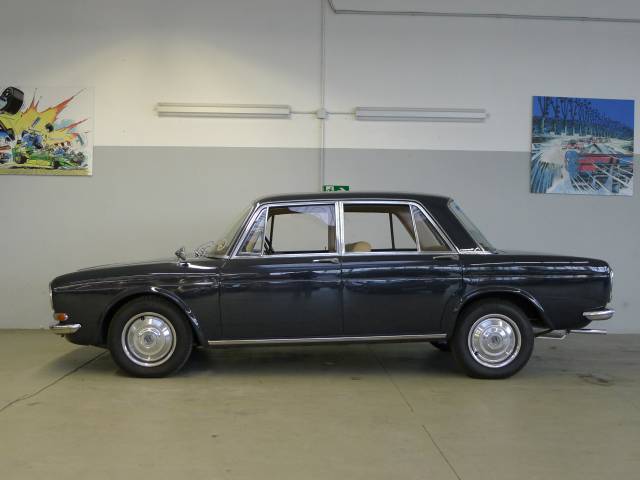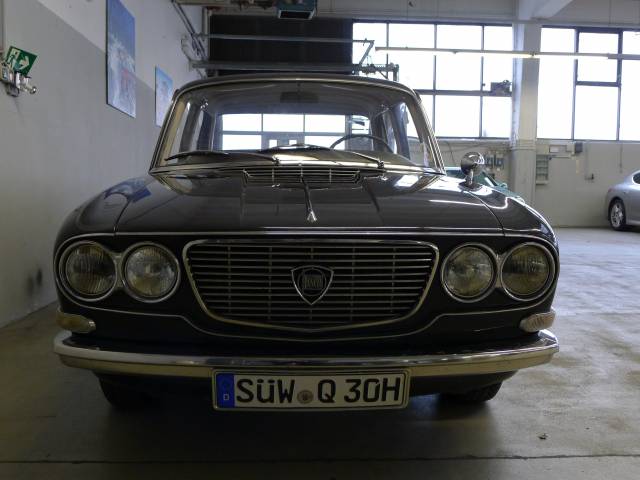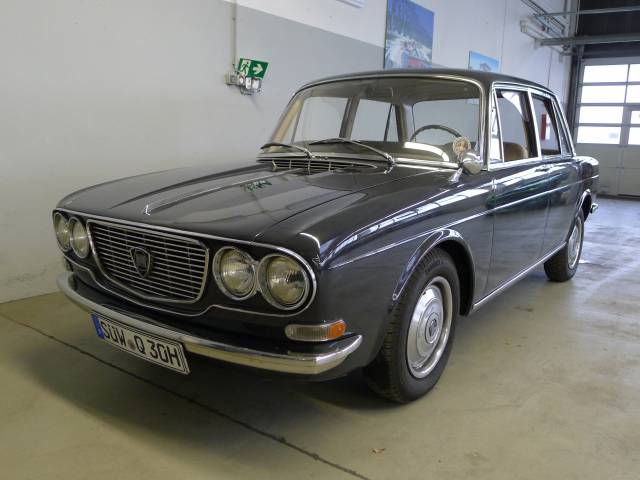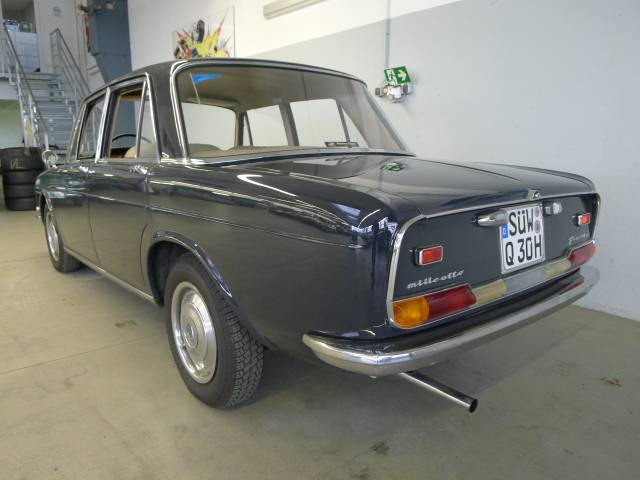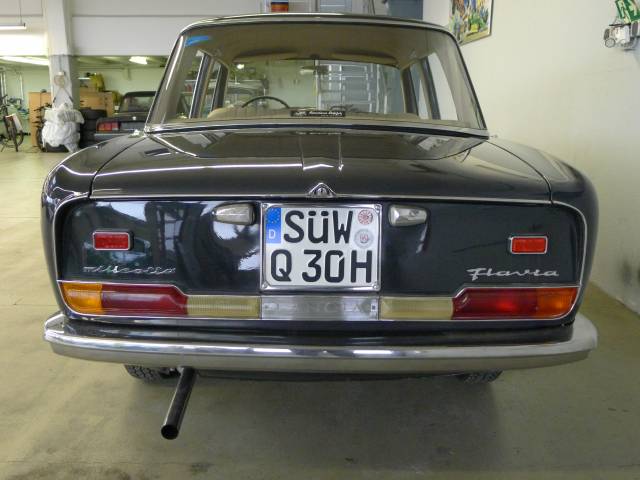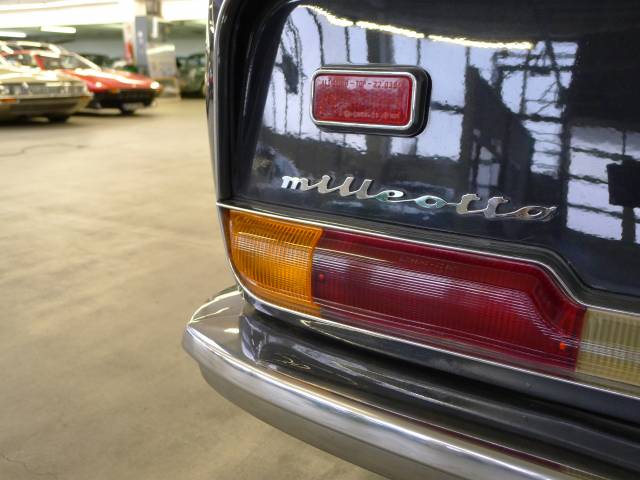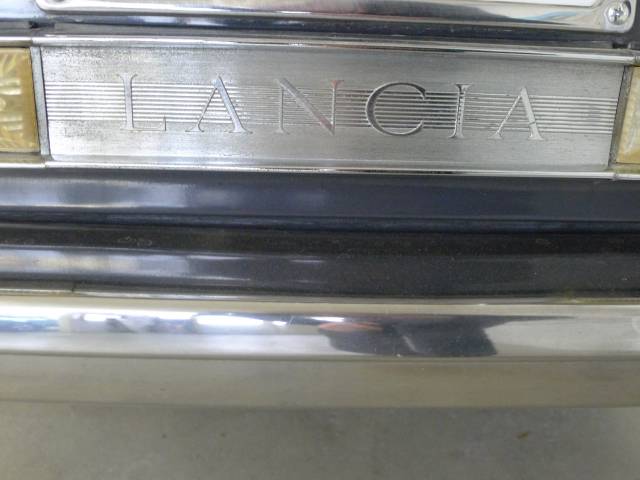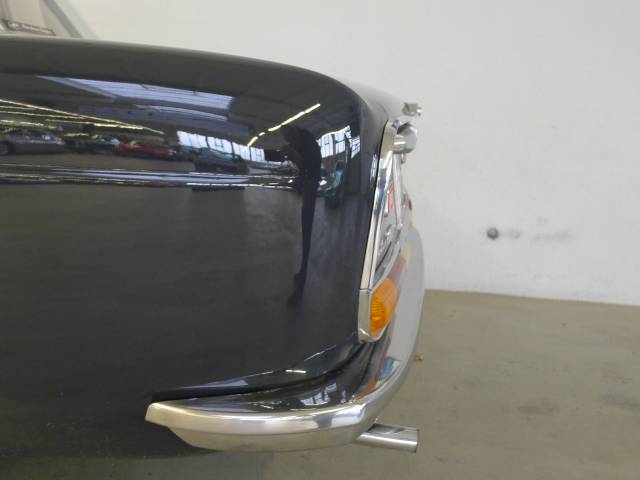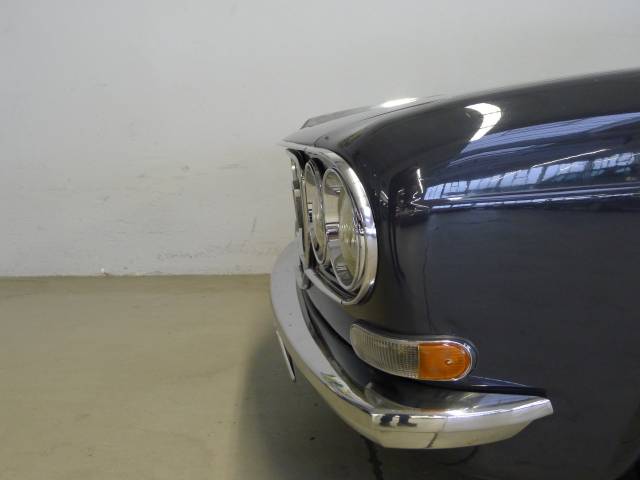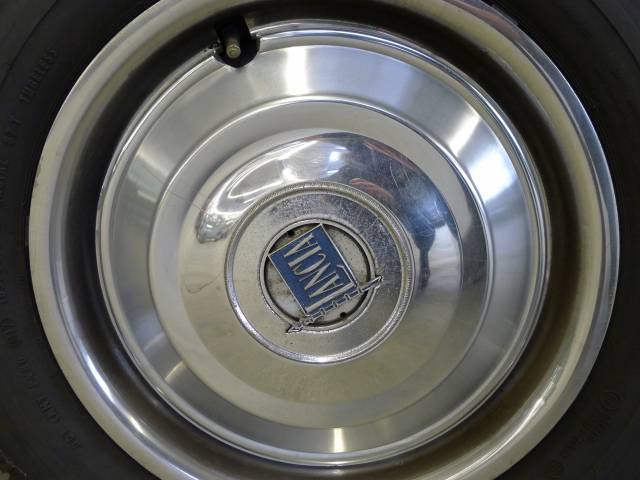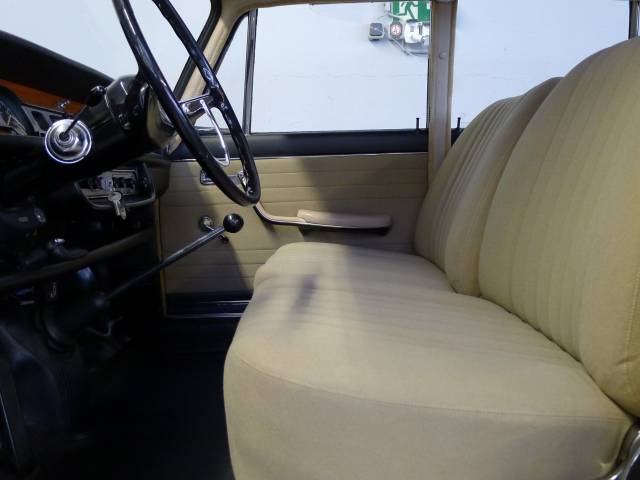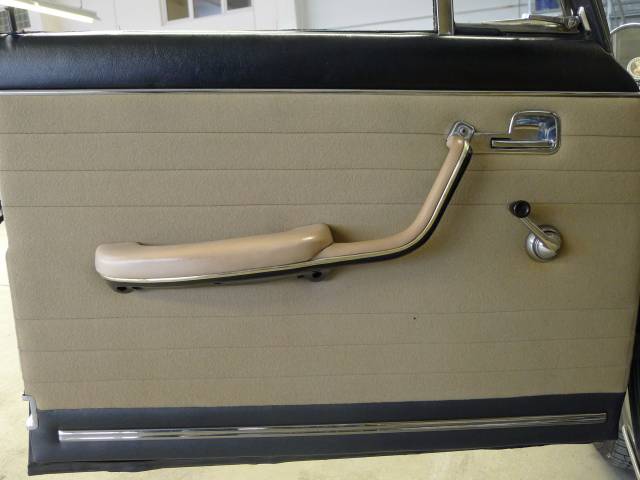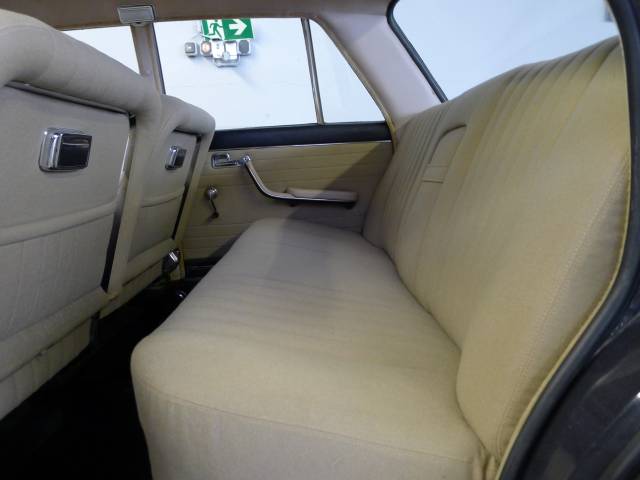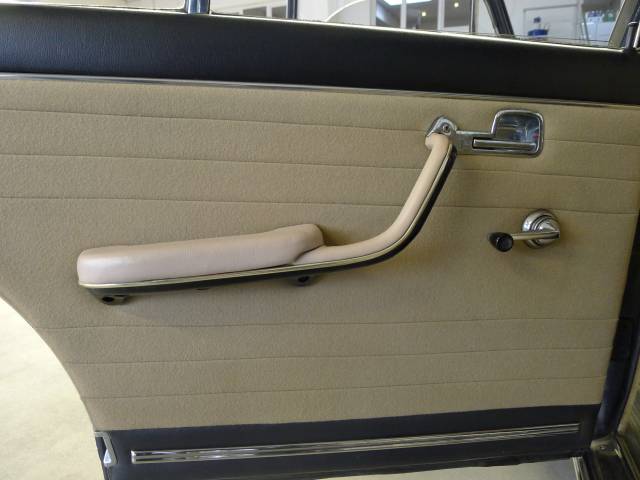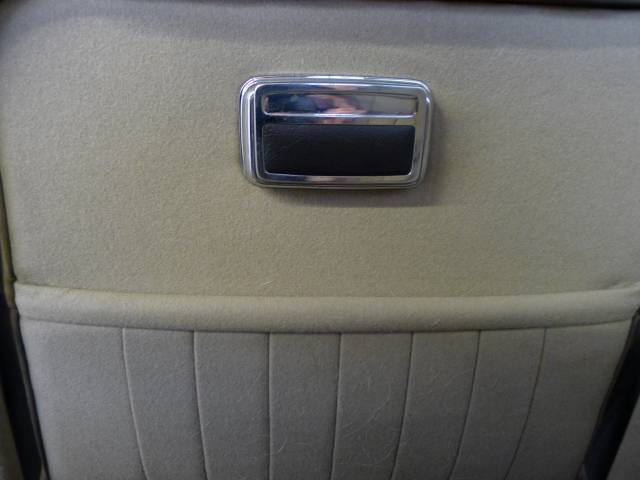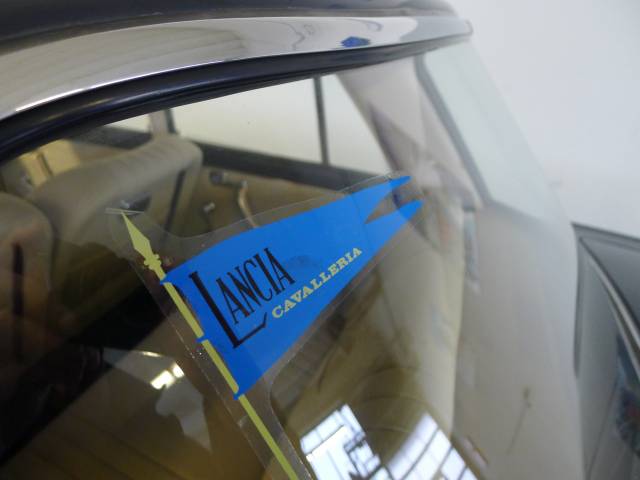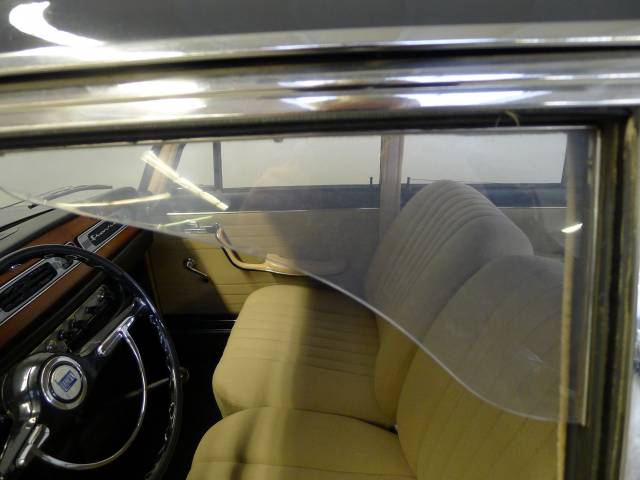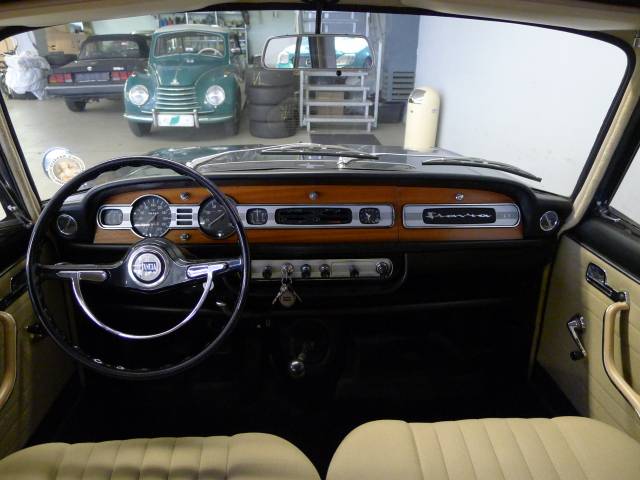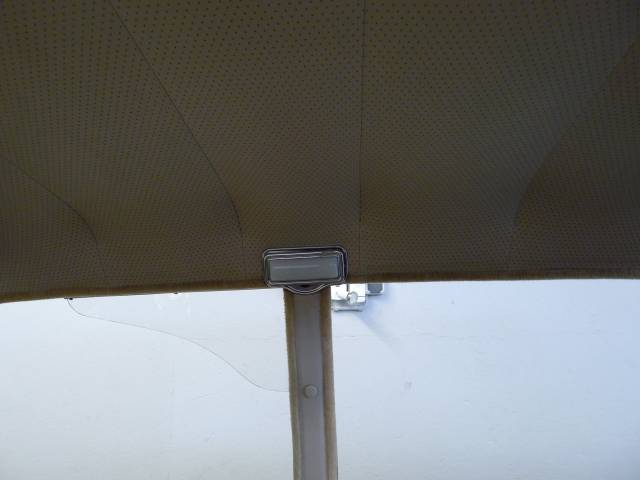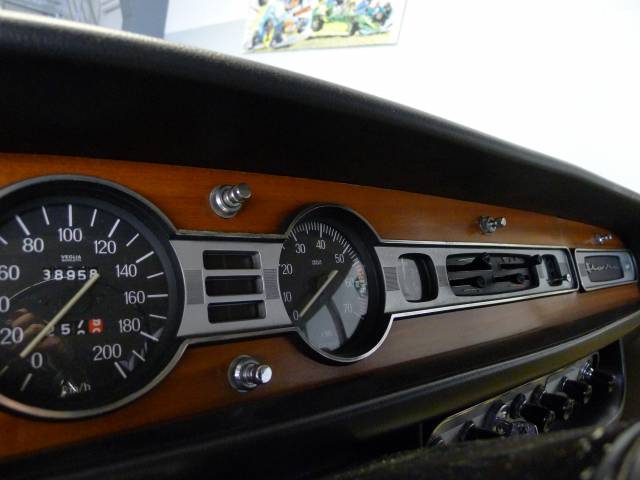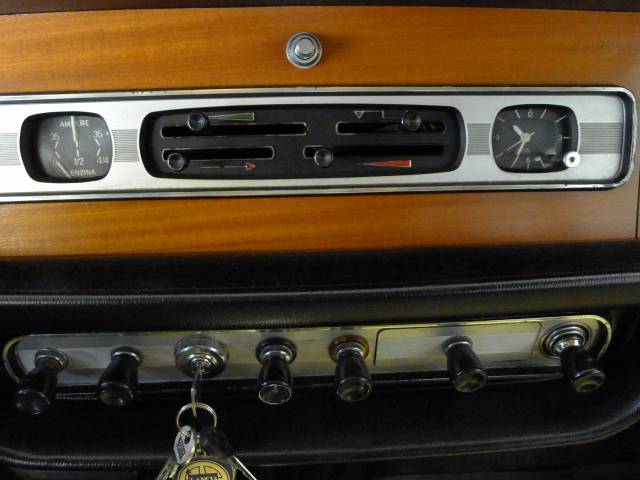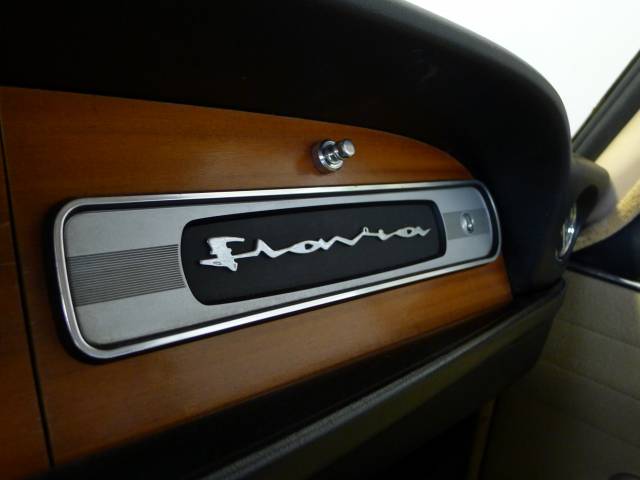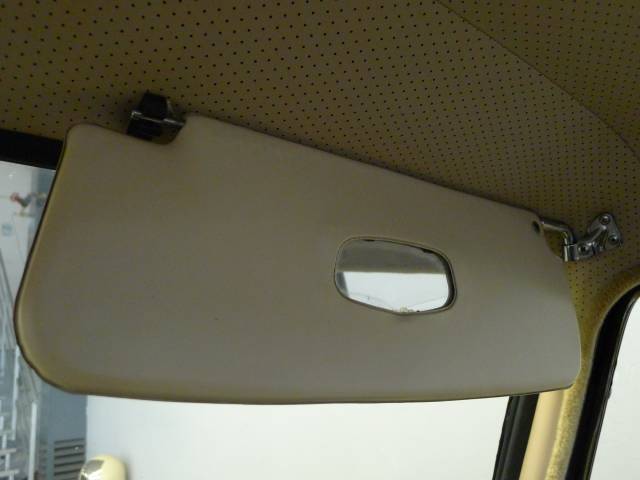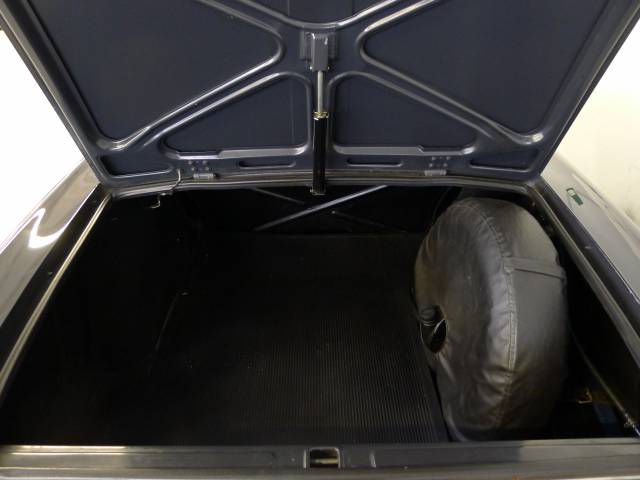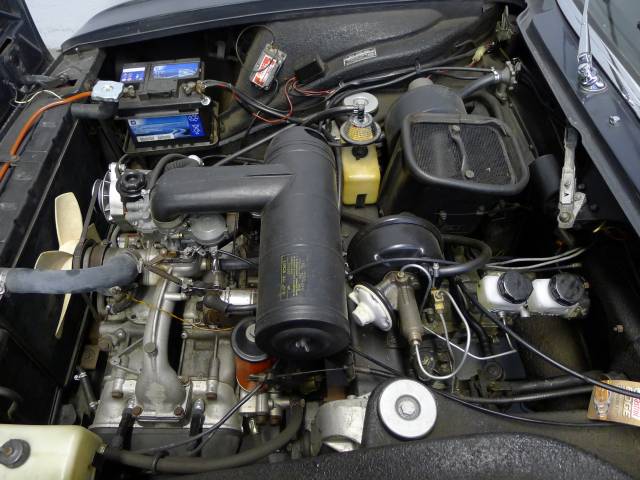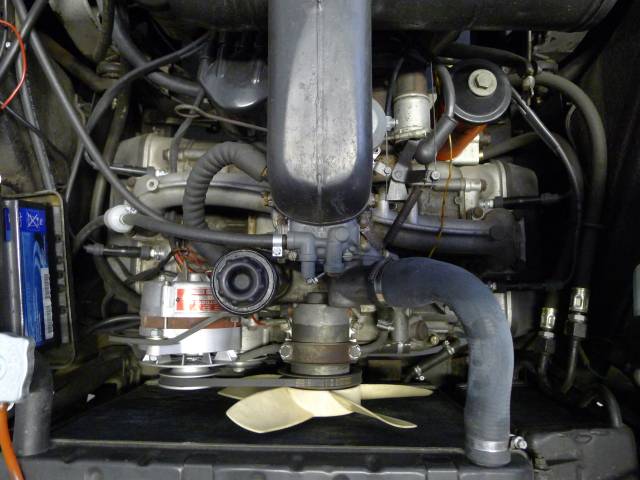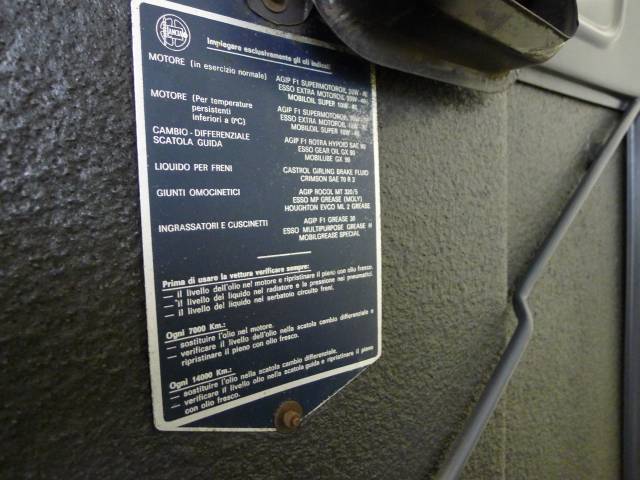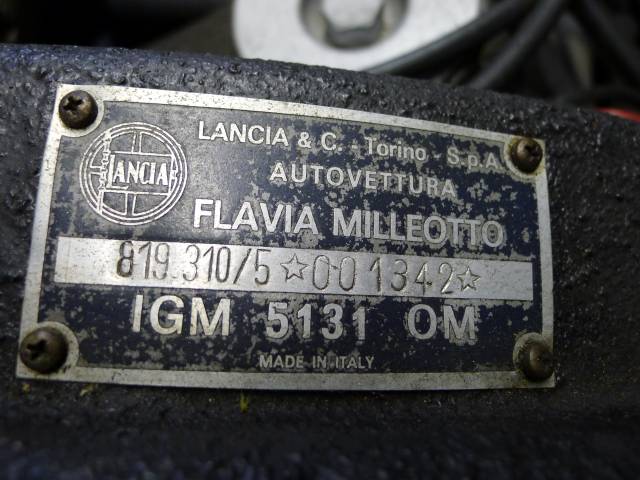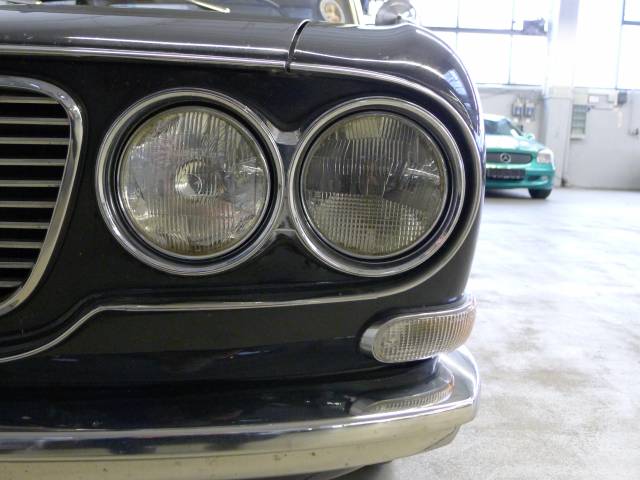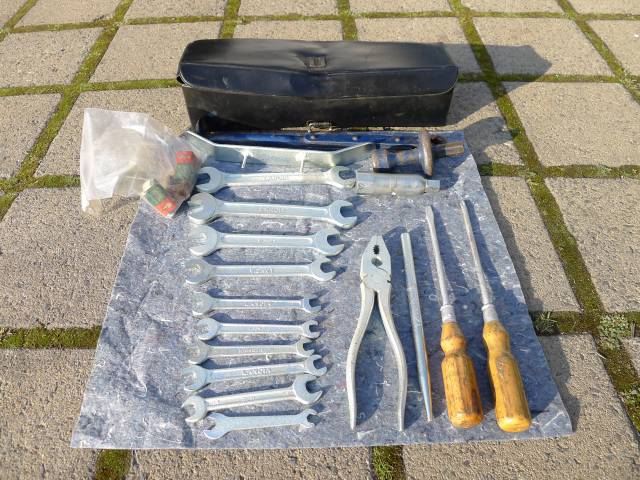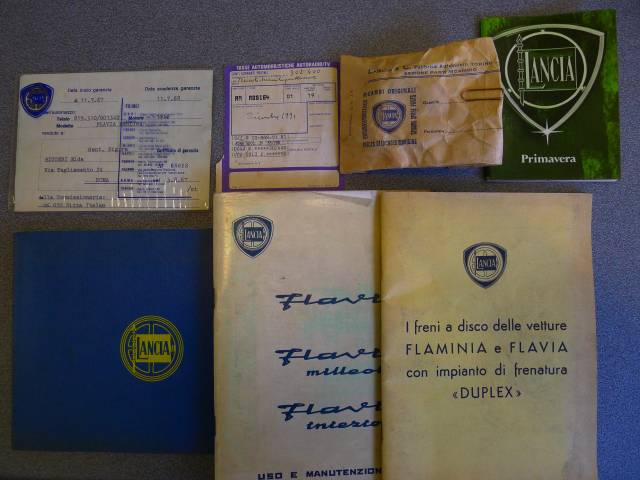 Unrestauriertes Original im Erstlack, nur 38.958 Kilometer
Dealer

away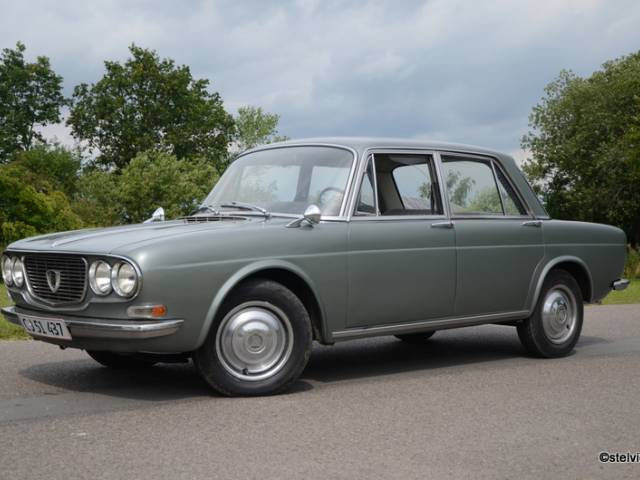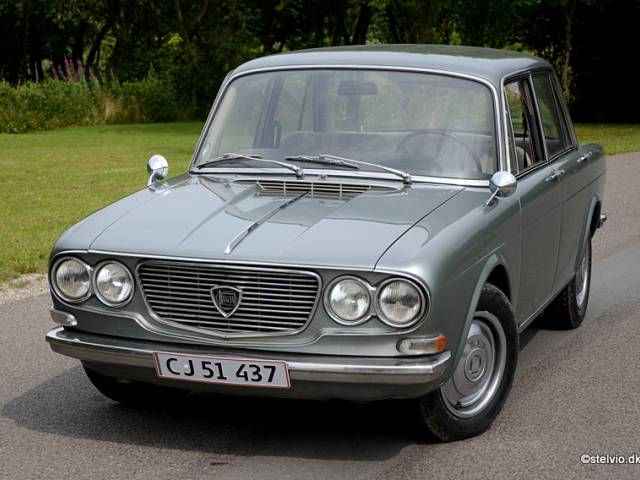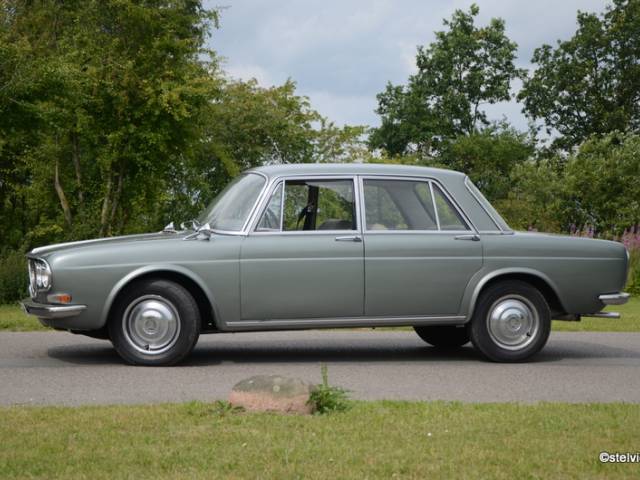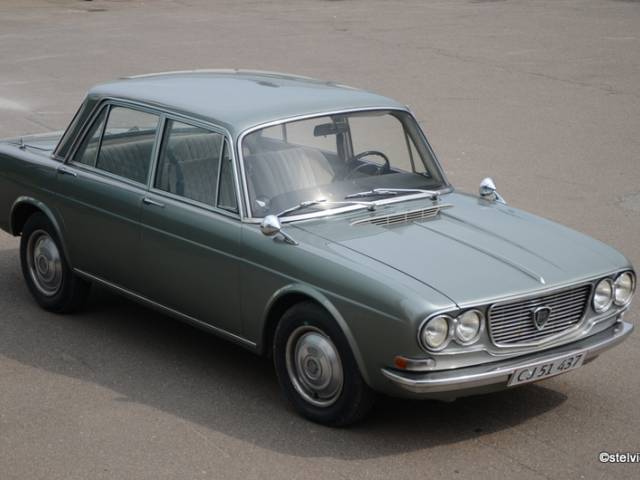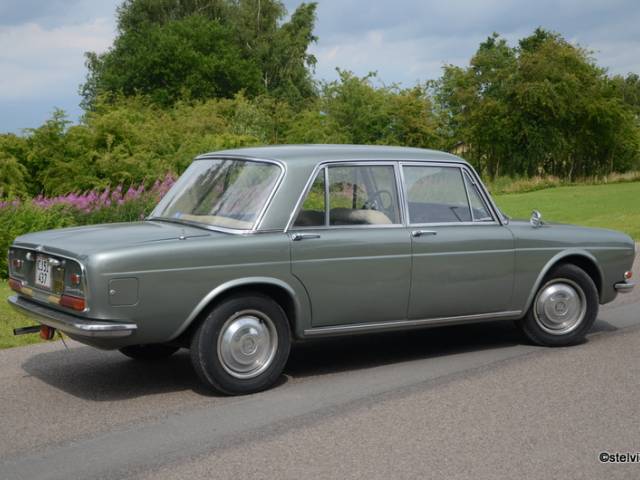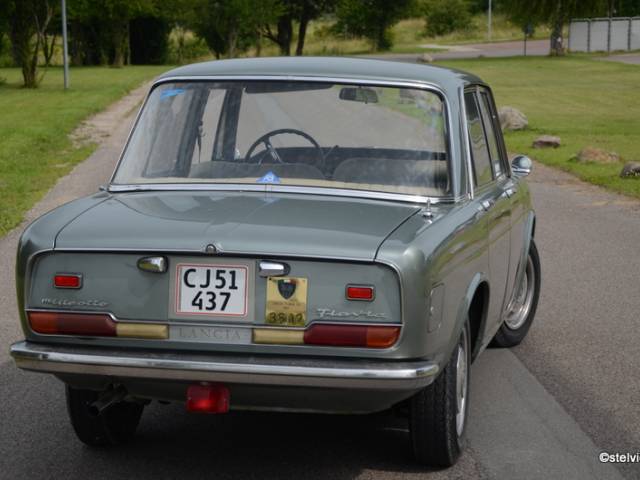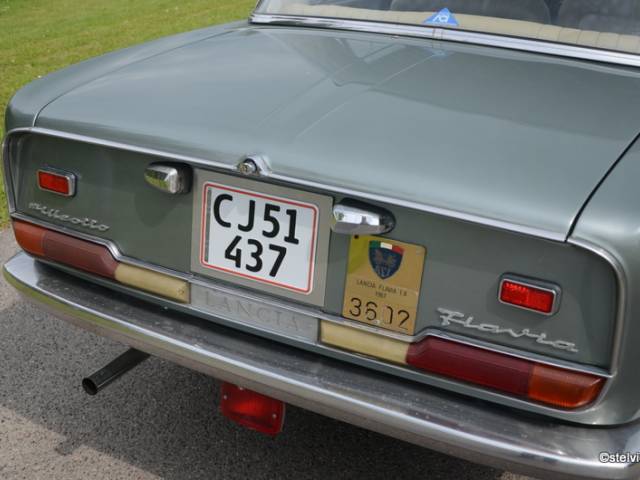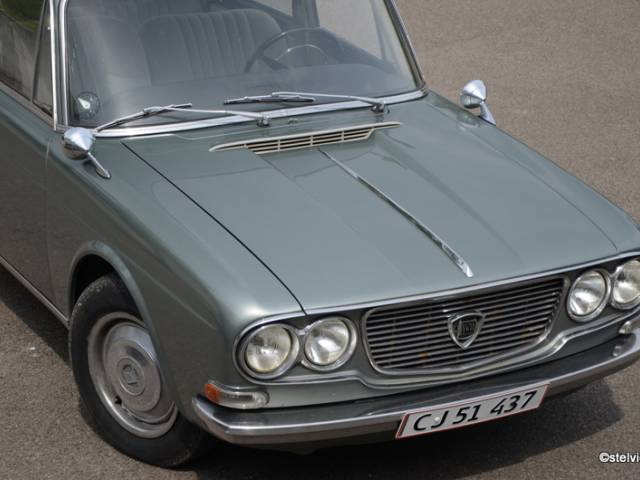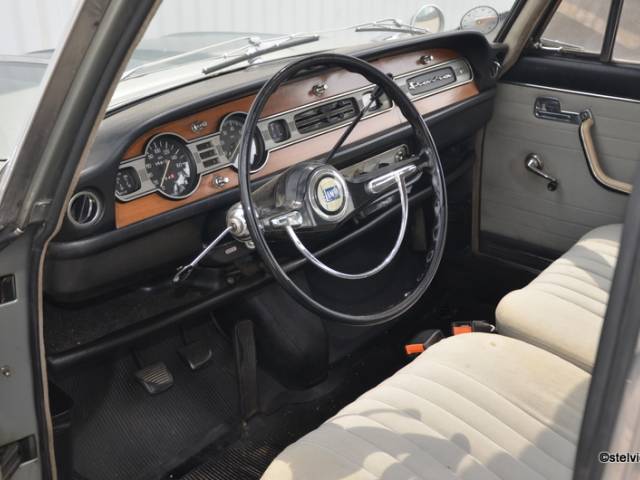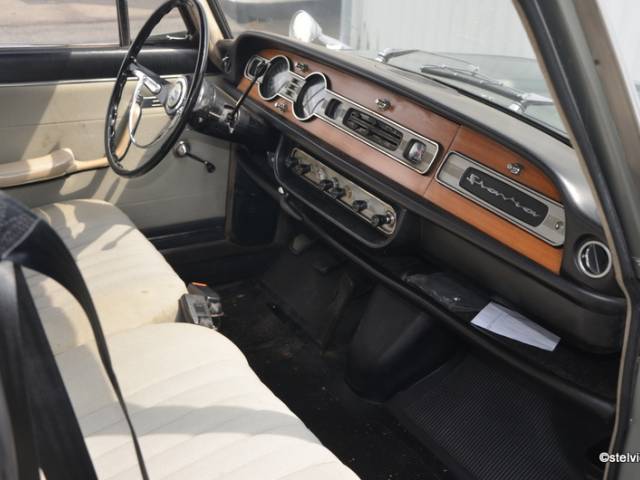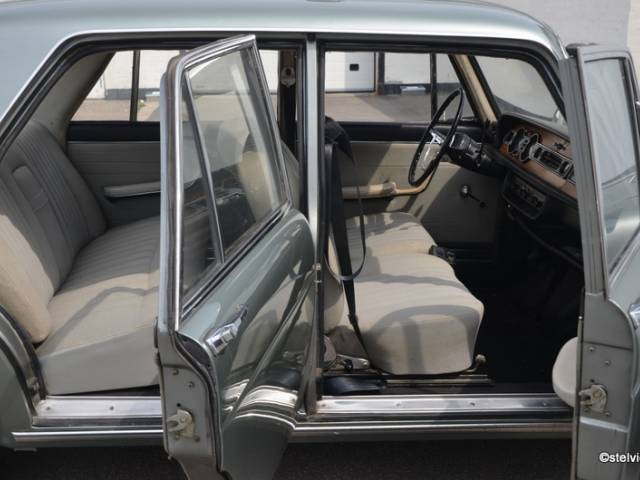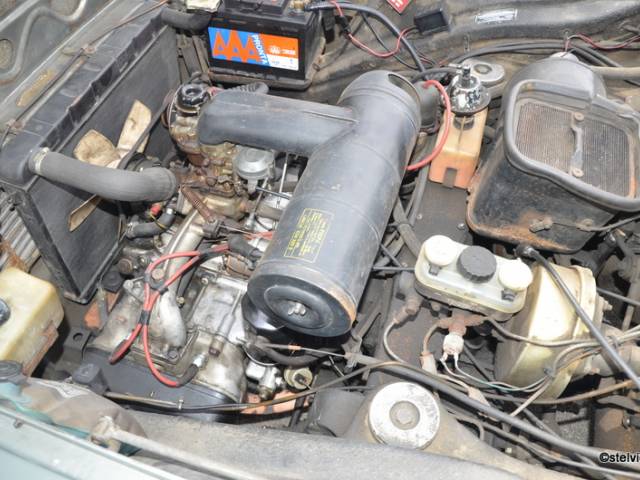 Very original and unrestored example
Dealer

away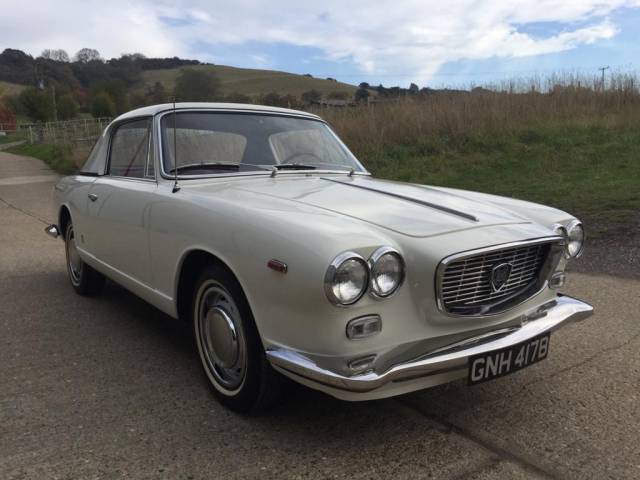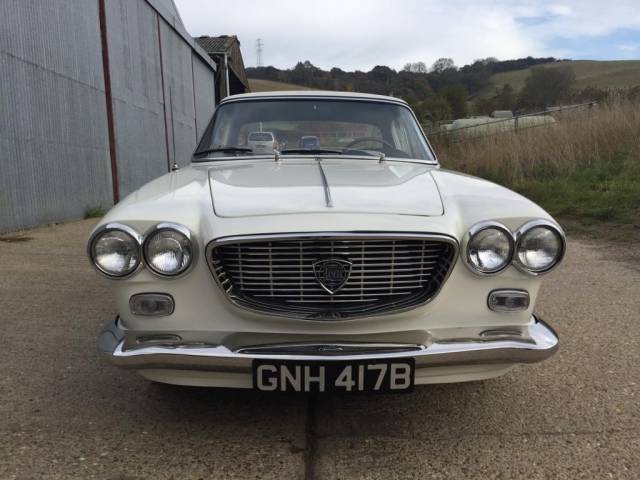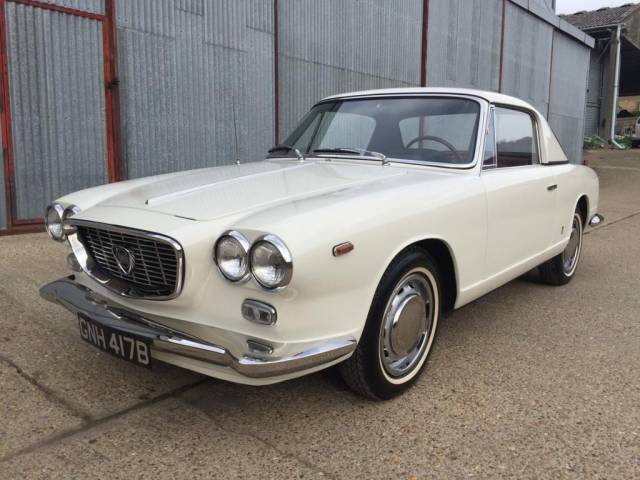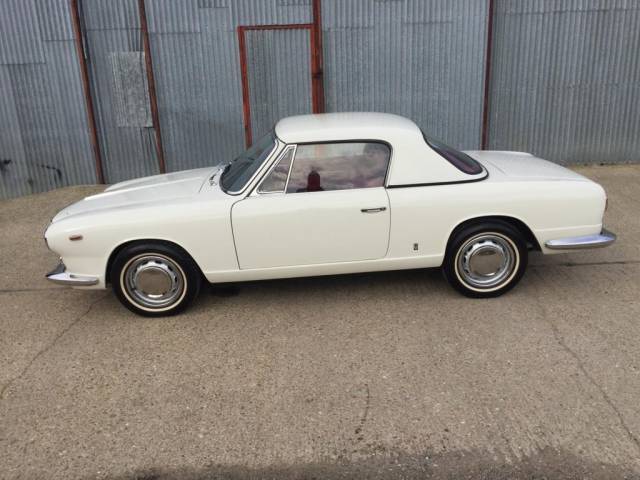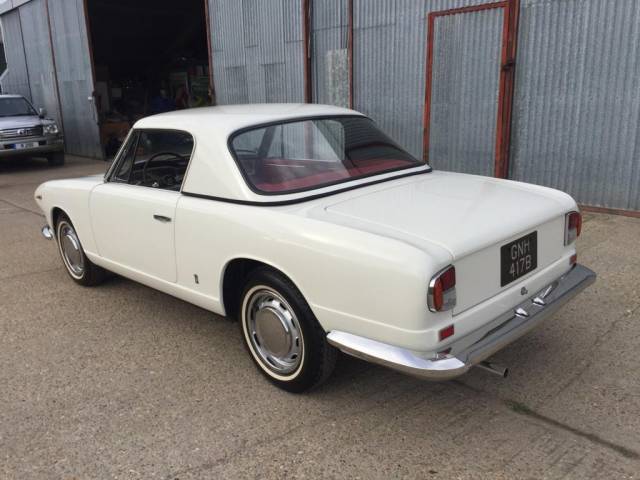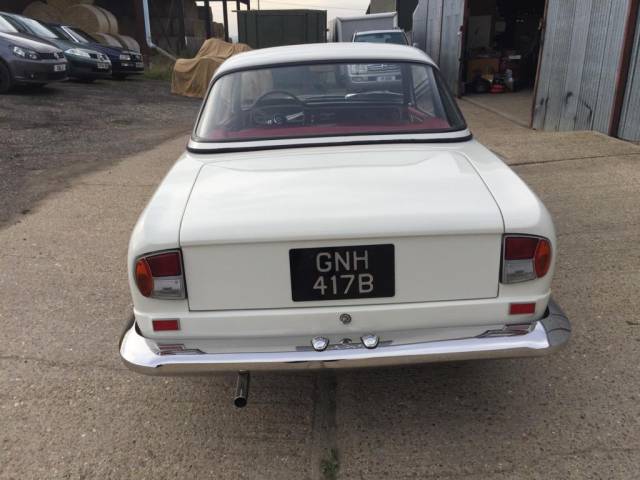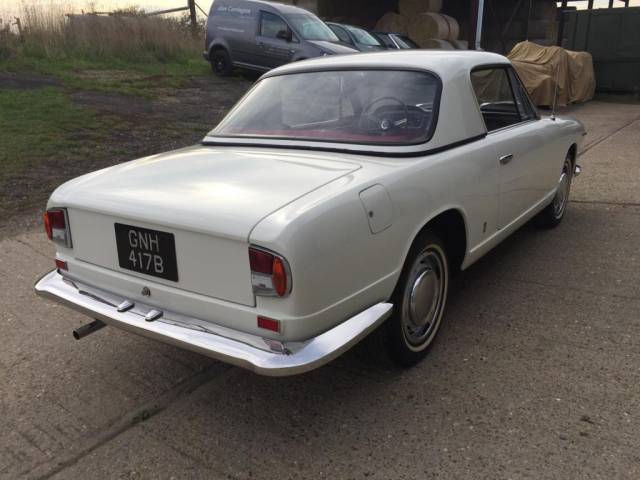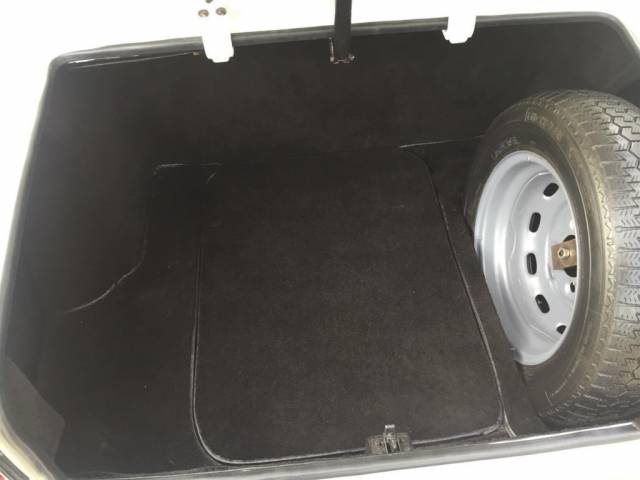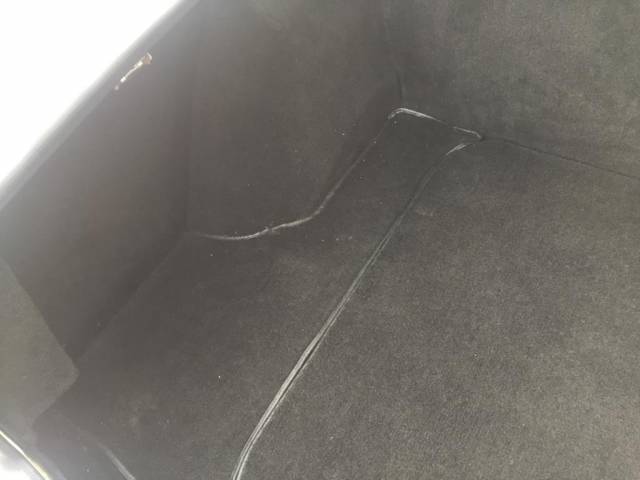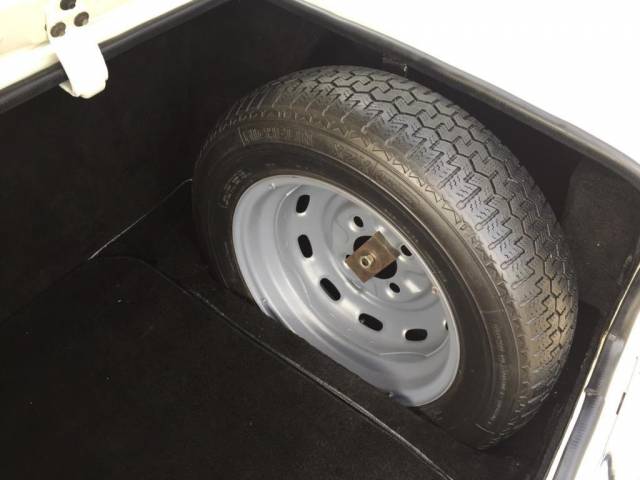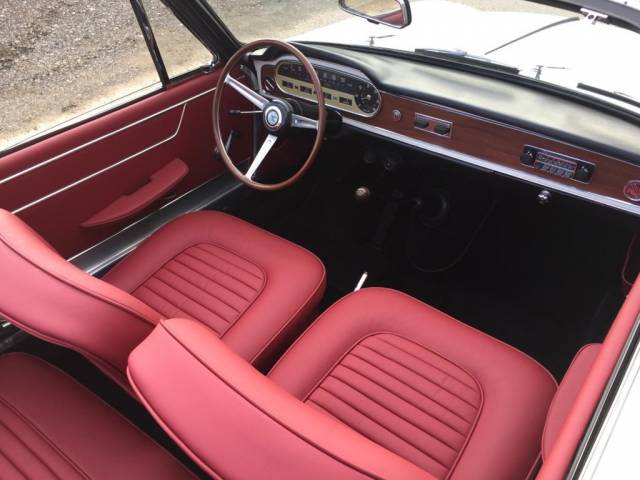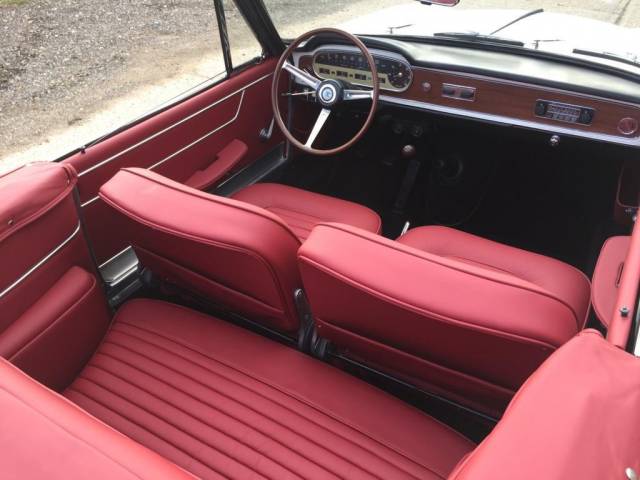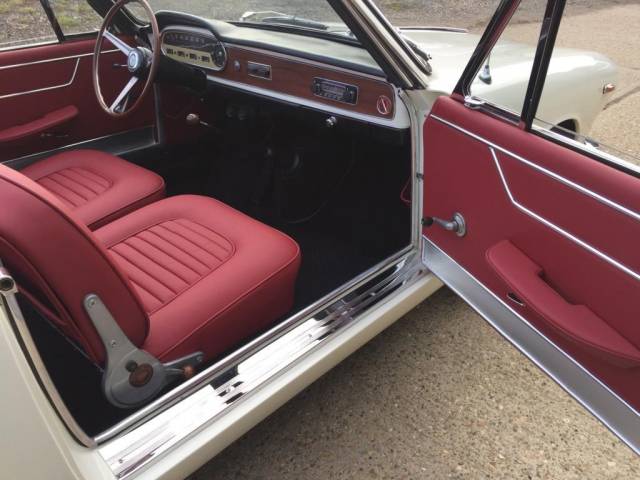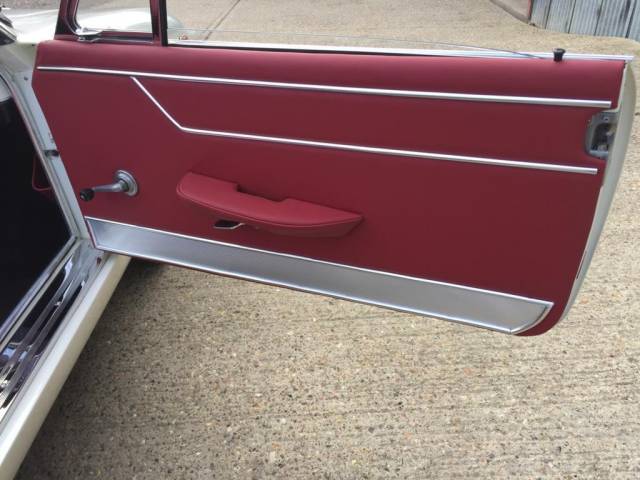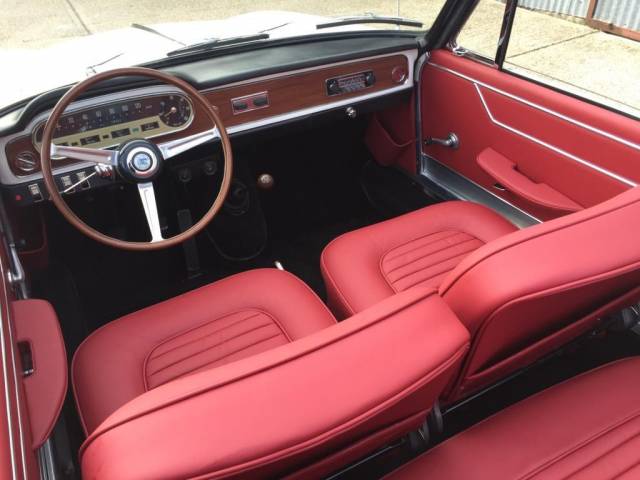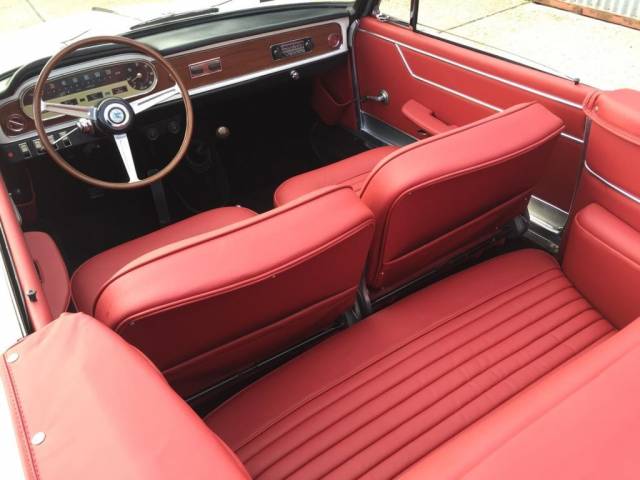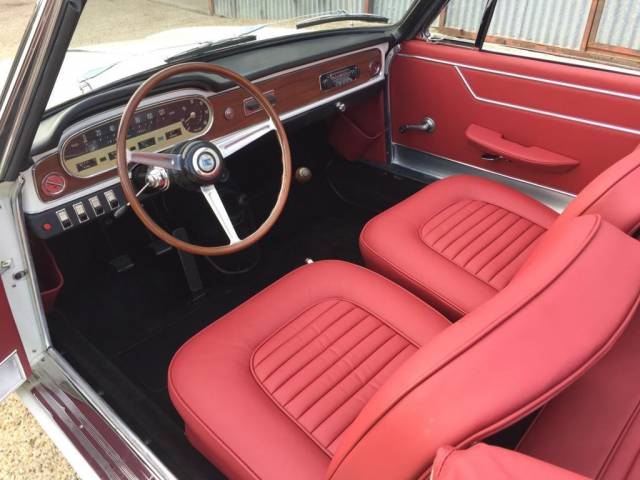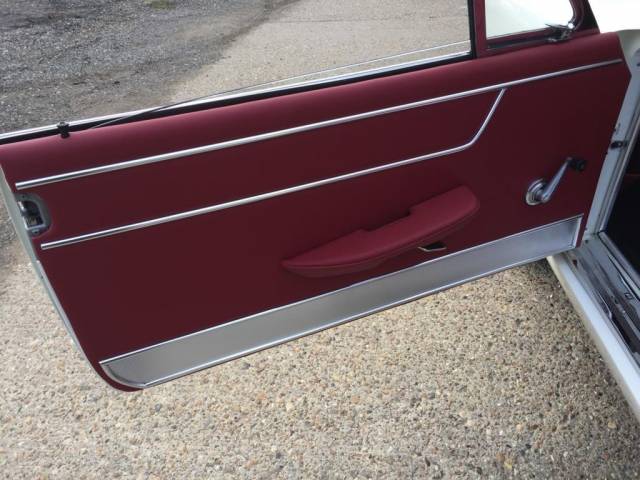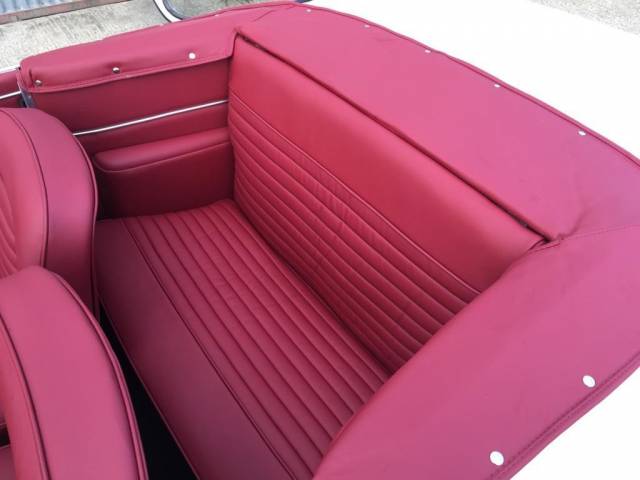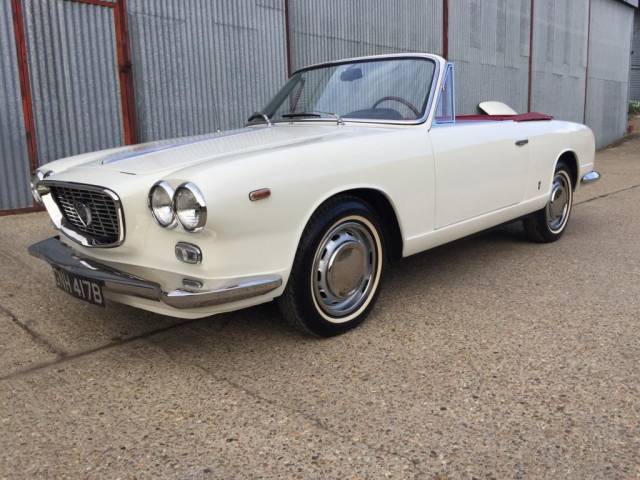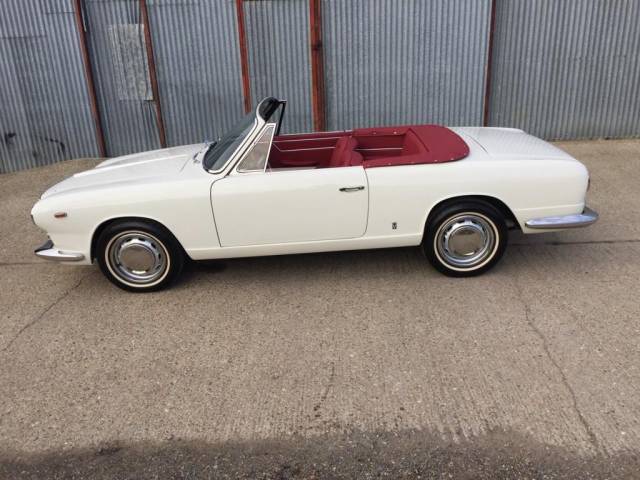 Dealer

away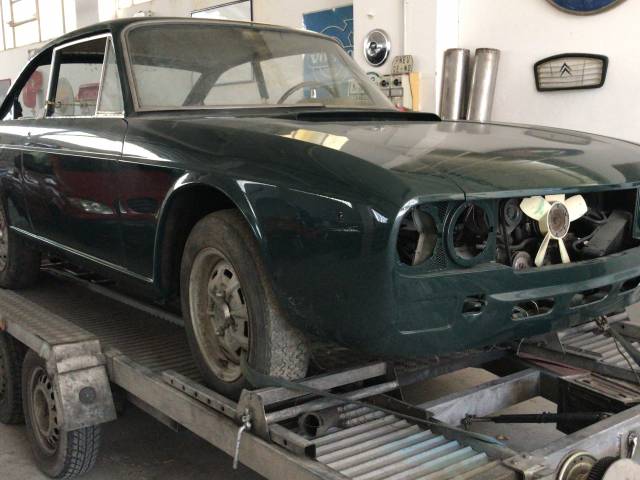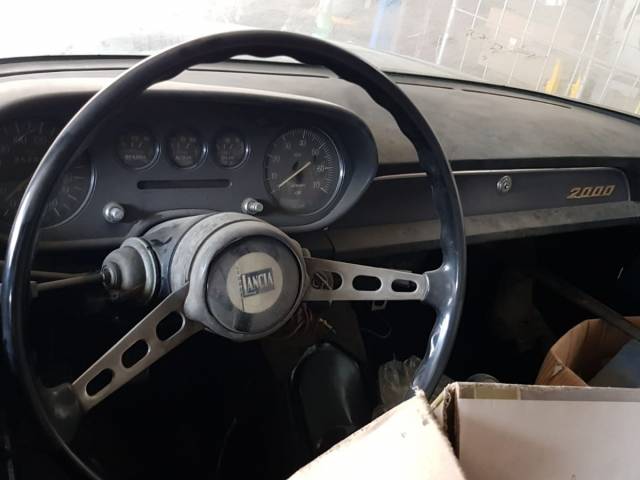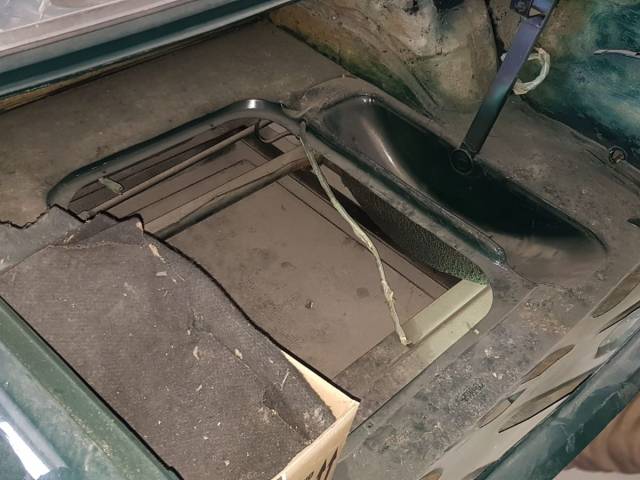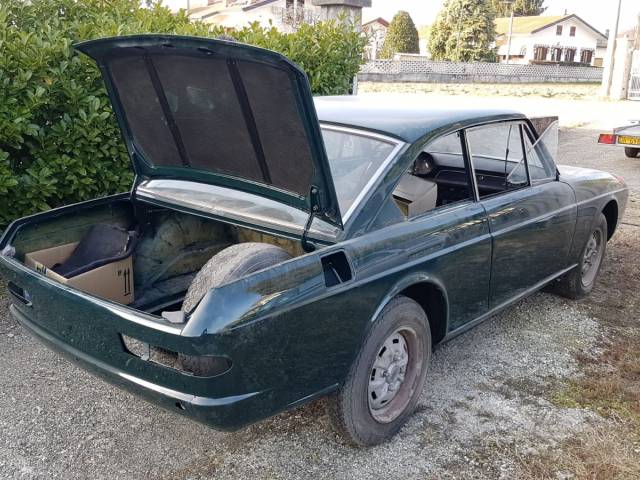 Very rare pre series example in green
Dealer

away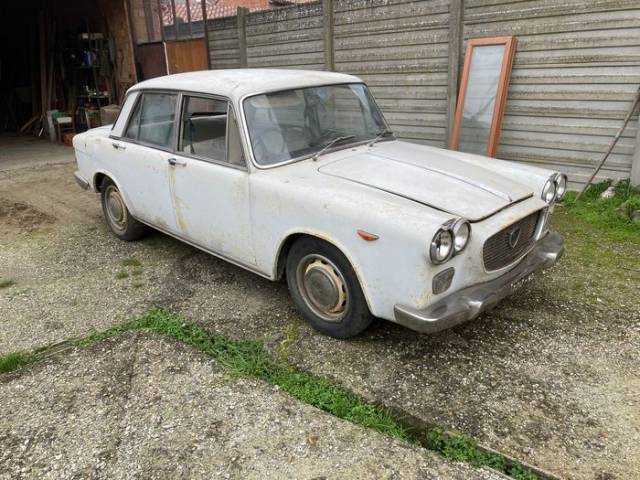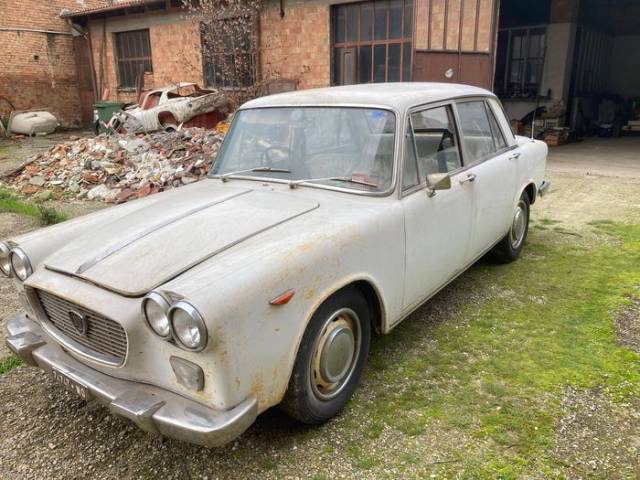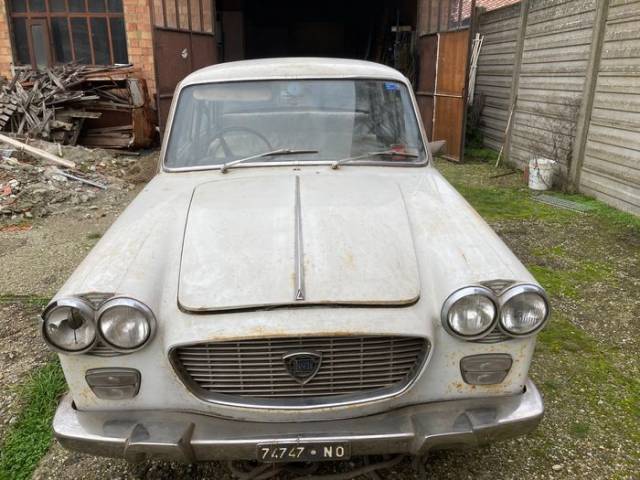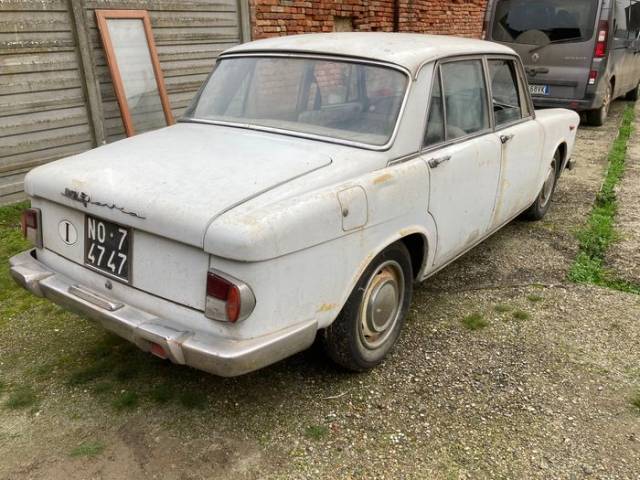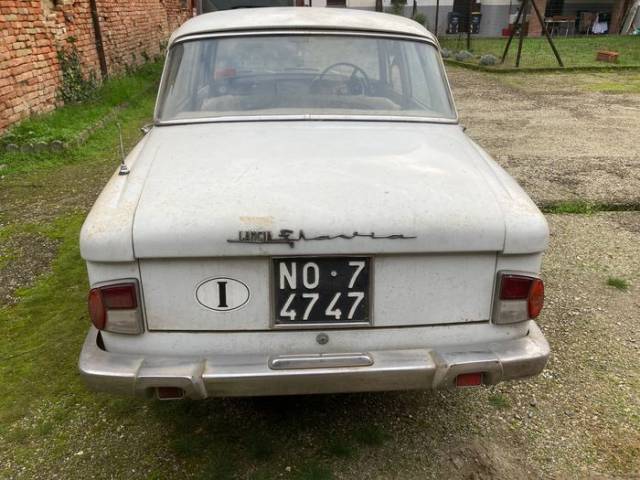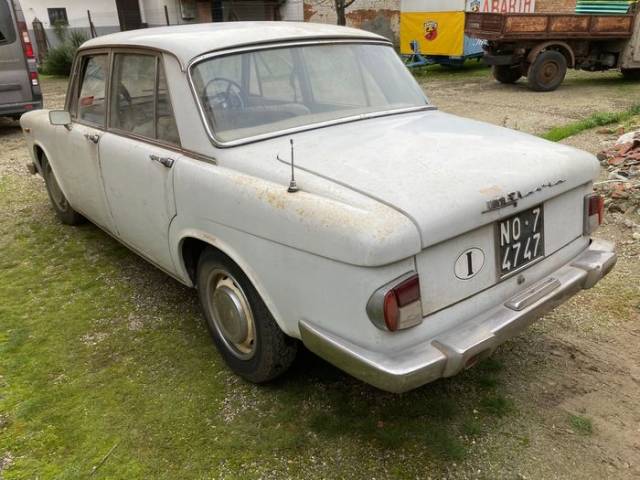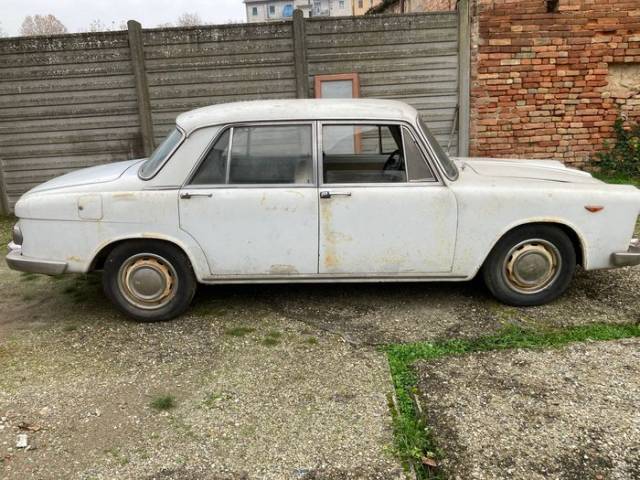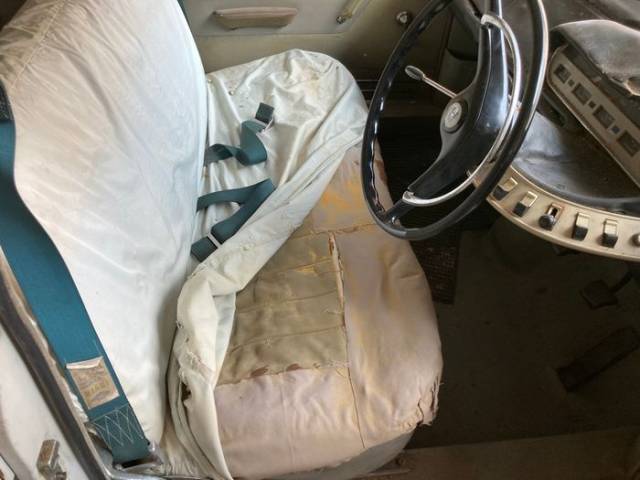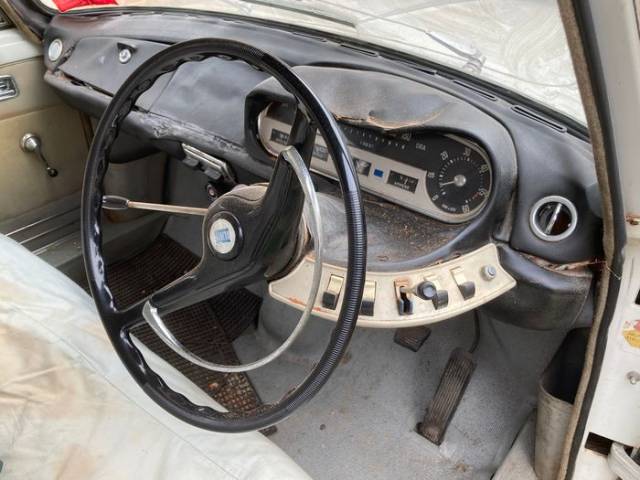 Dealer

away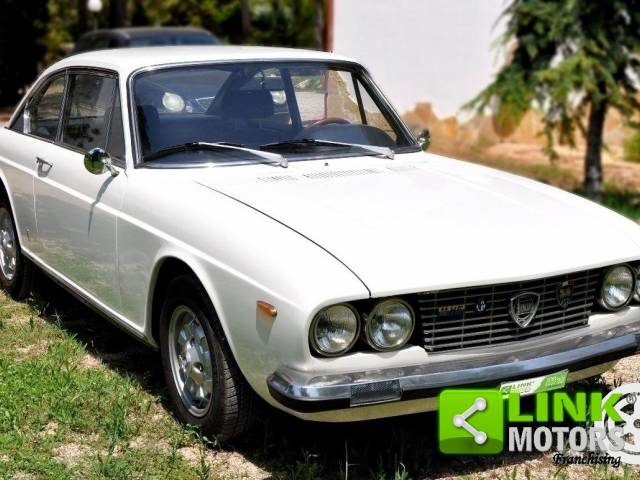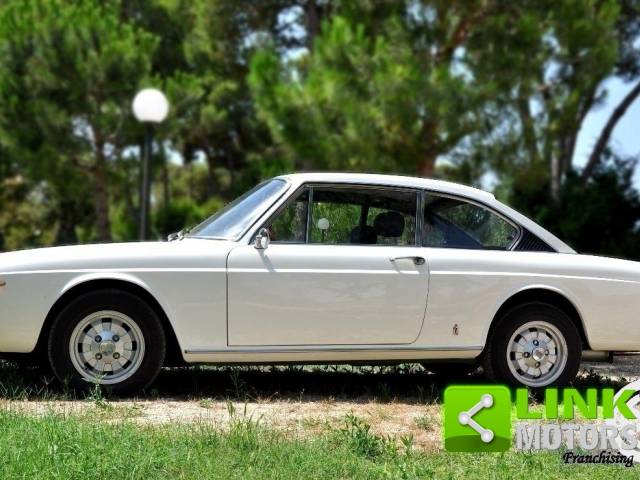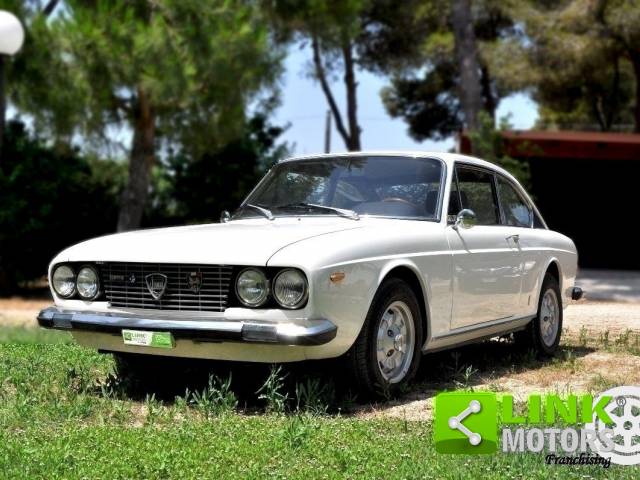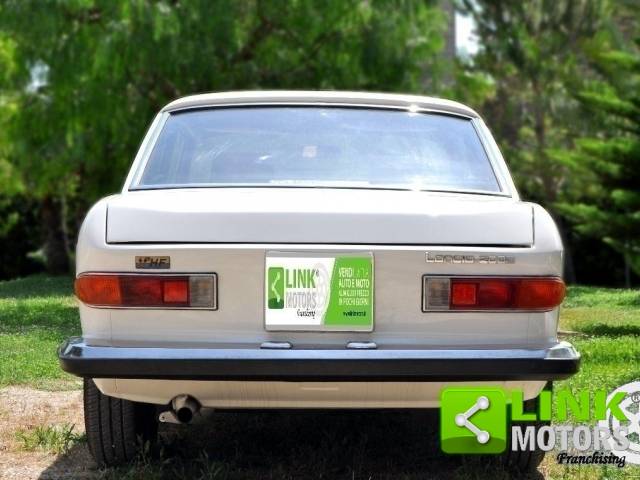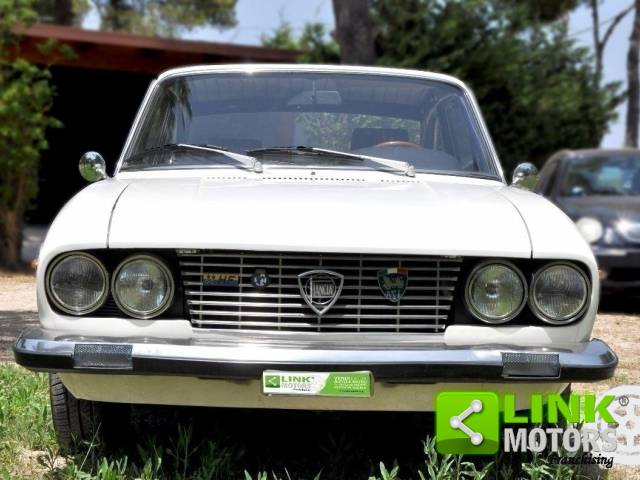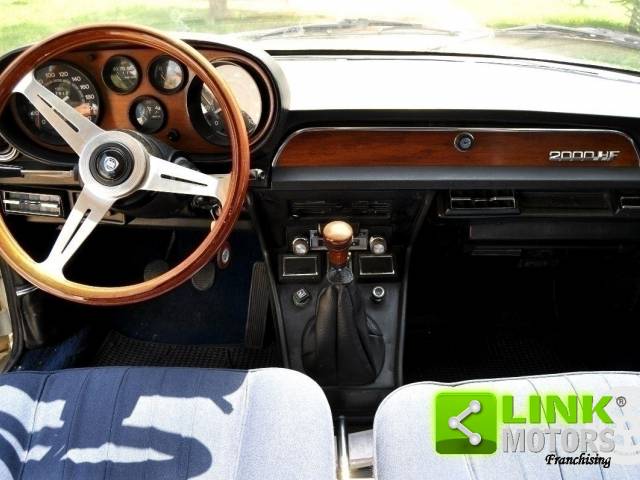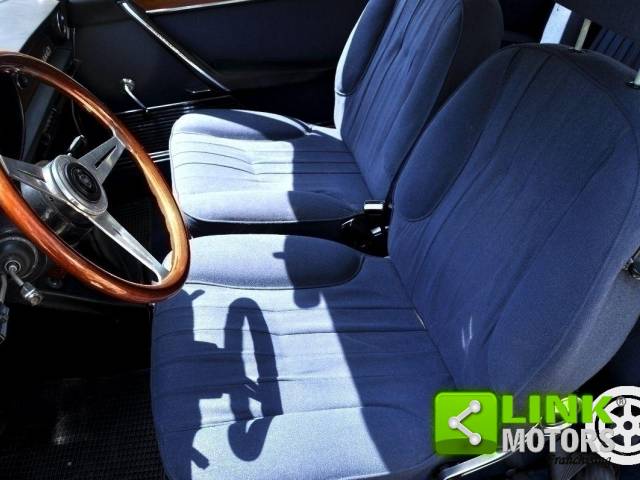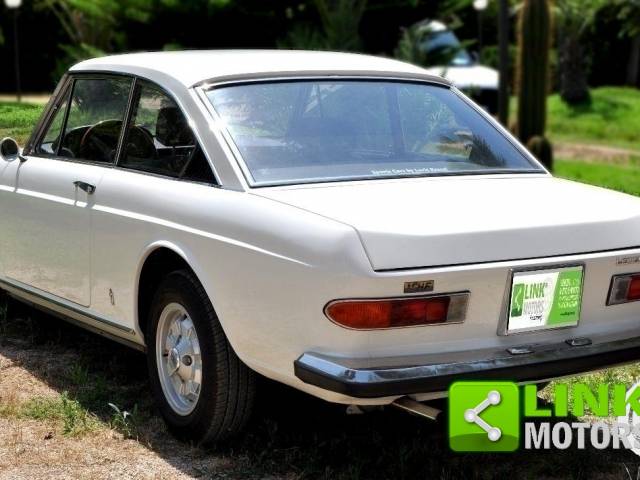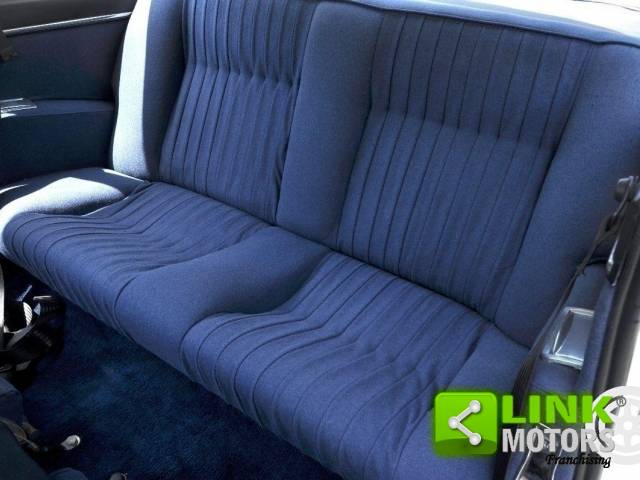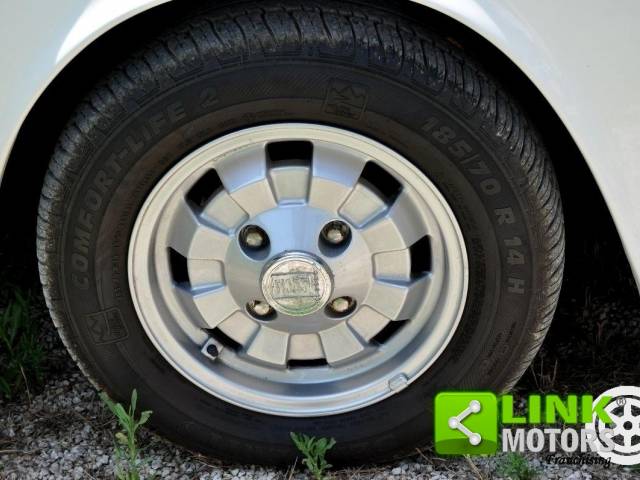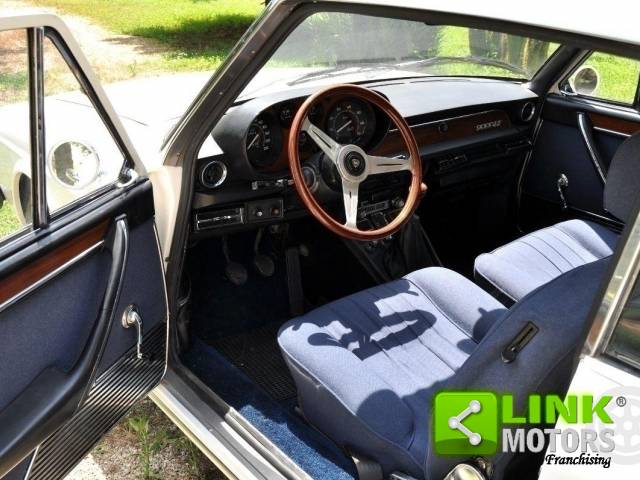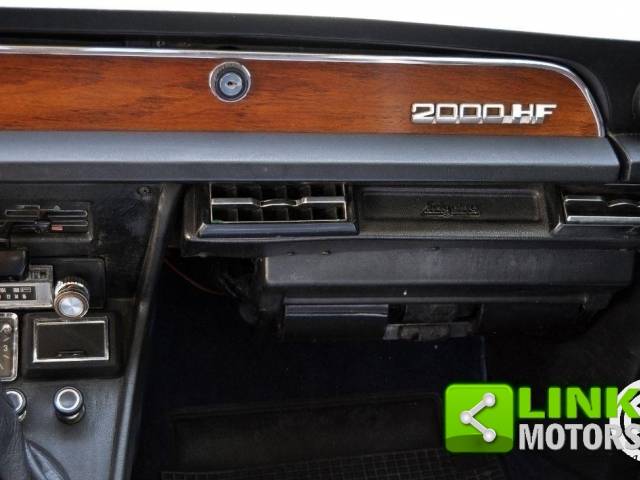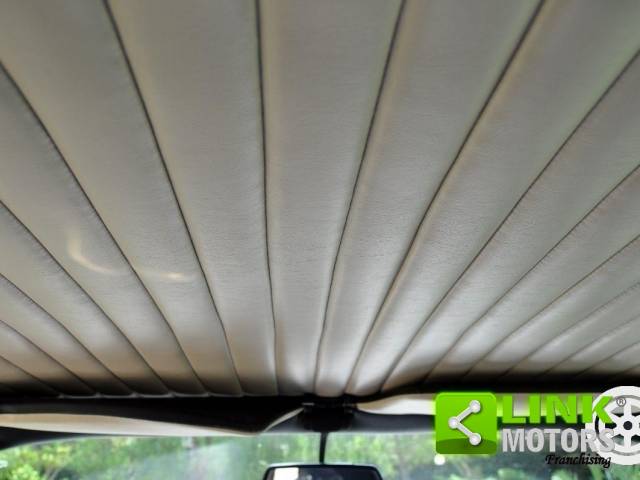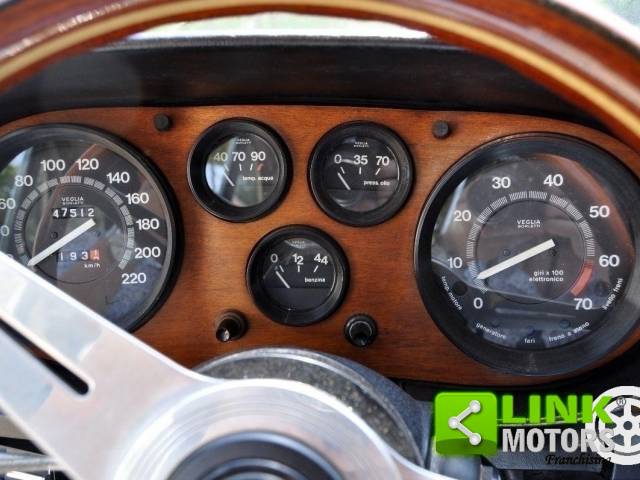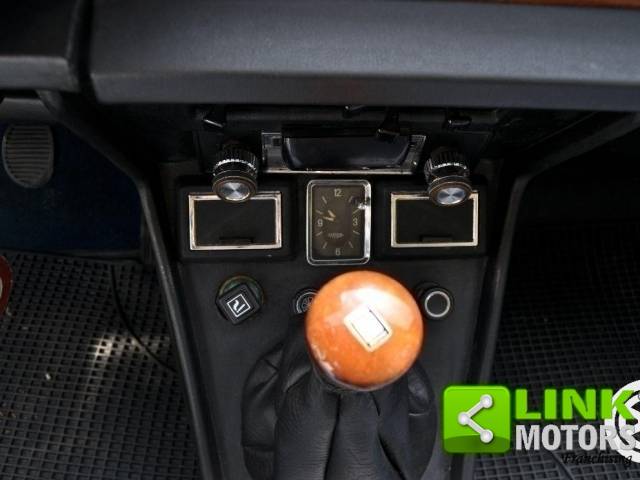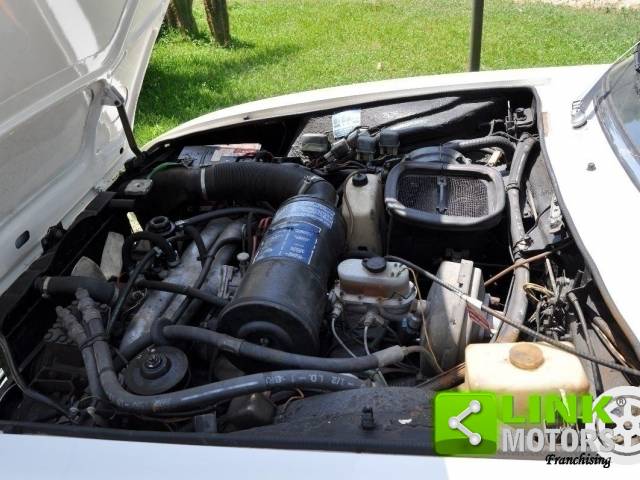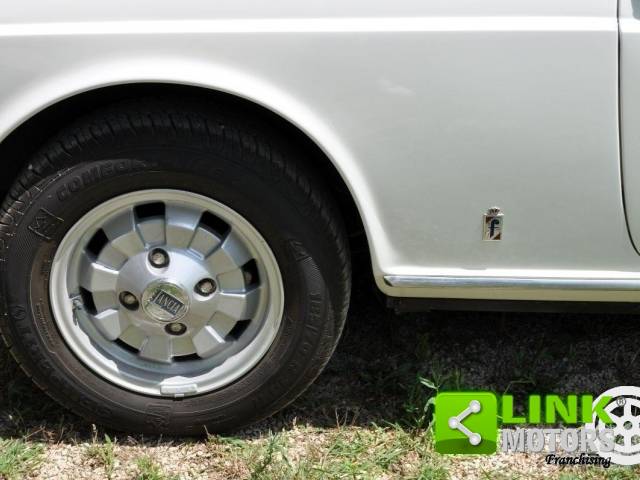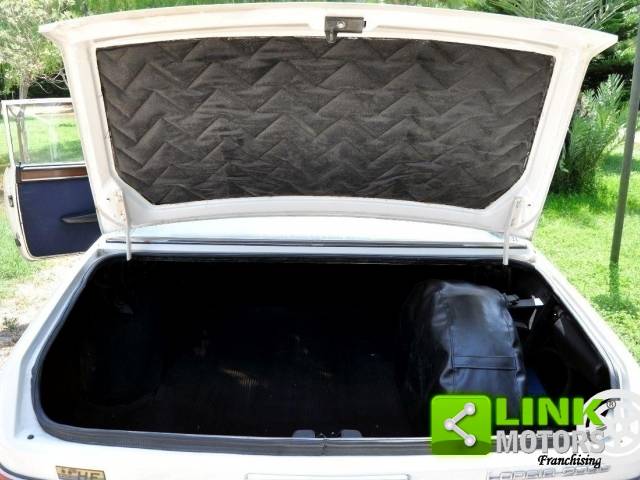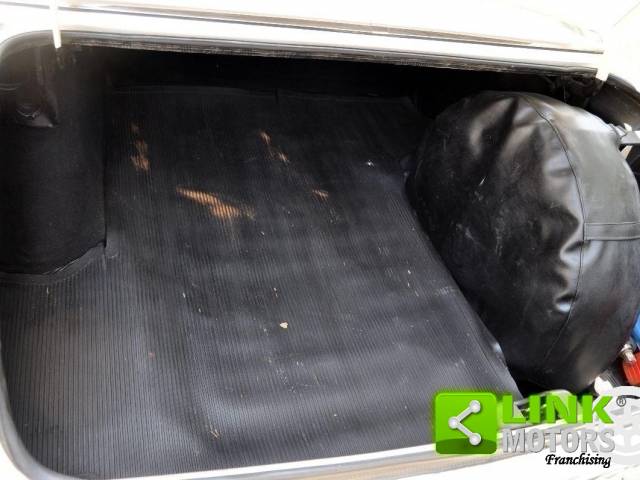 LANCIA FLAVIA 2000 HF COUPE' 1973 PERFETTAMENTE CONSERVATA
Dealer

away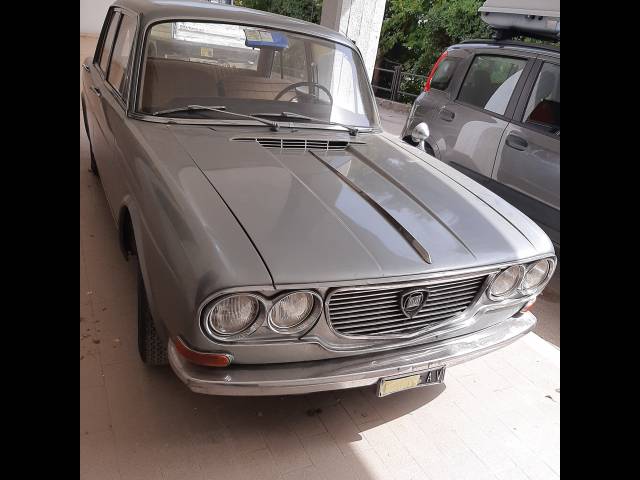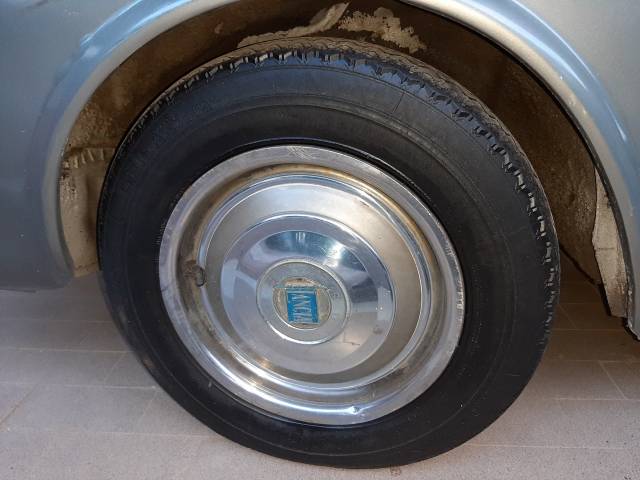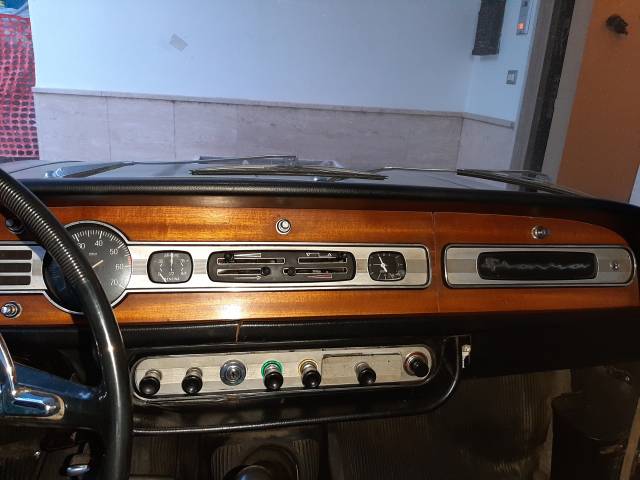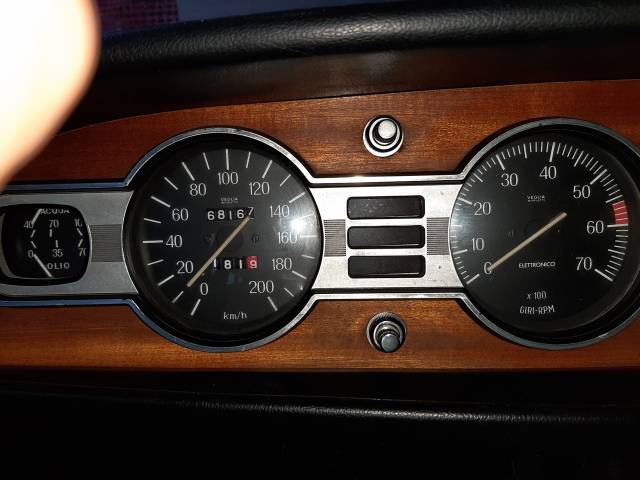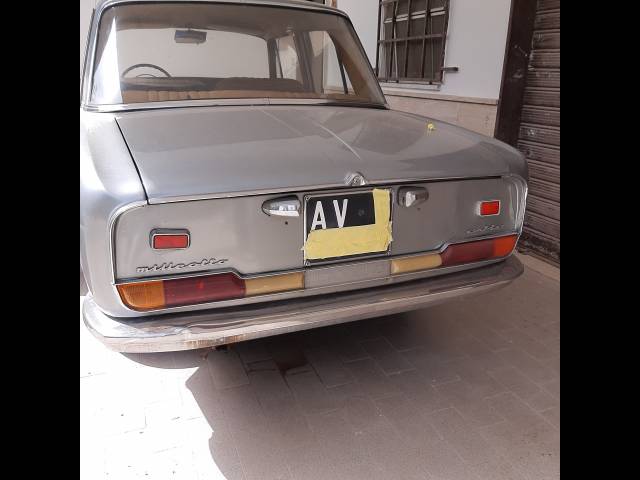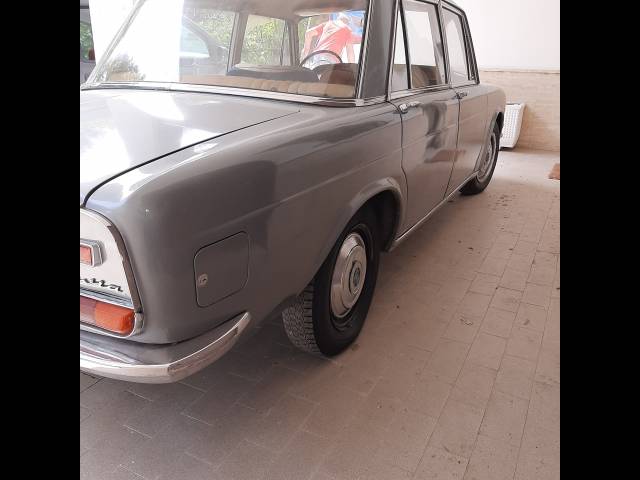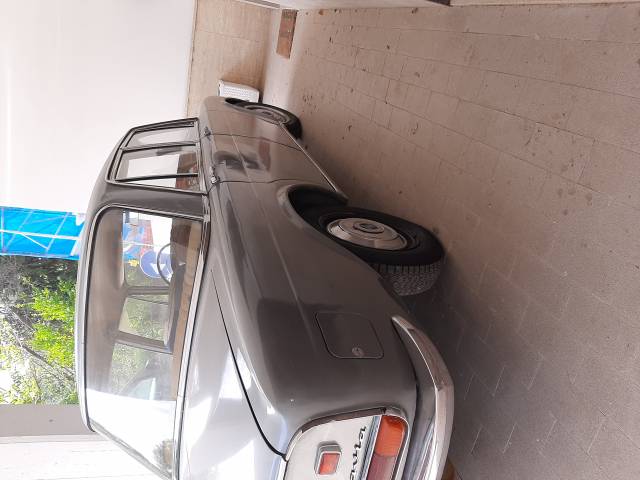 Private

away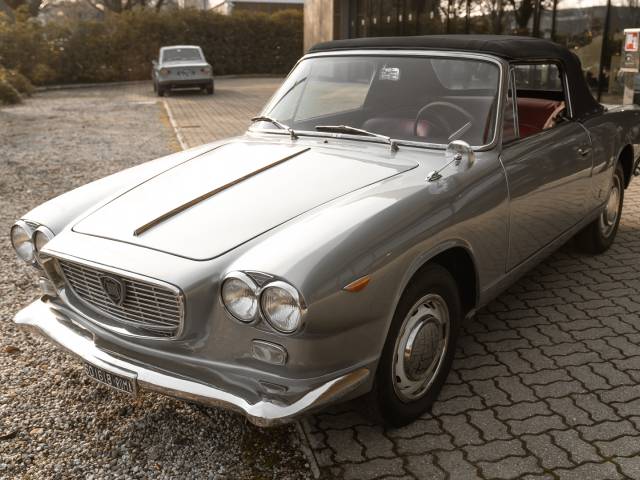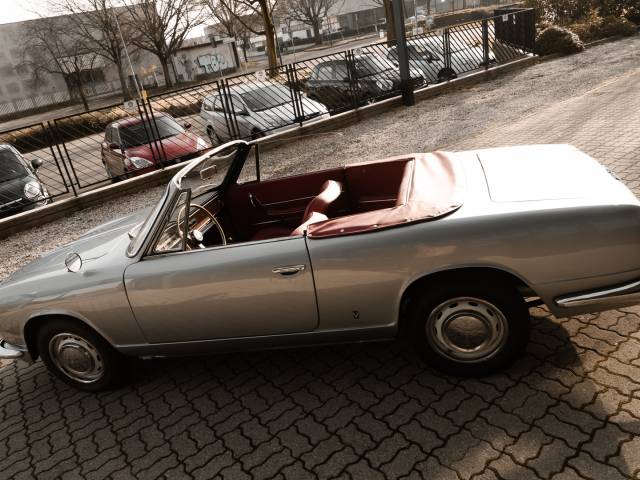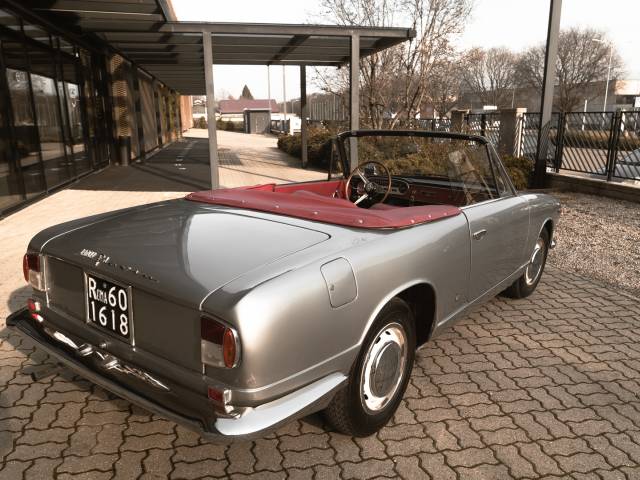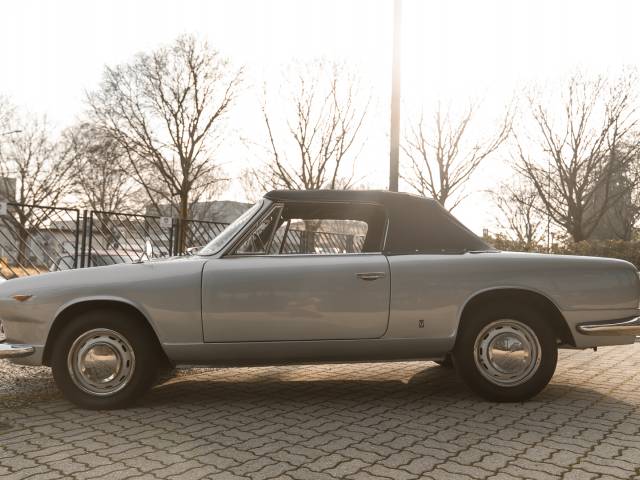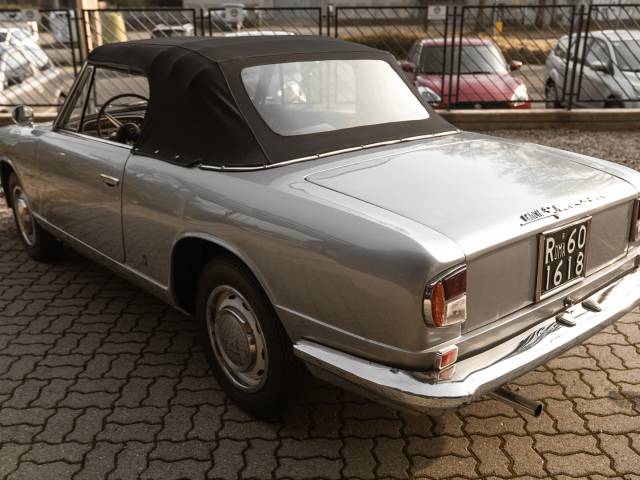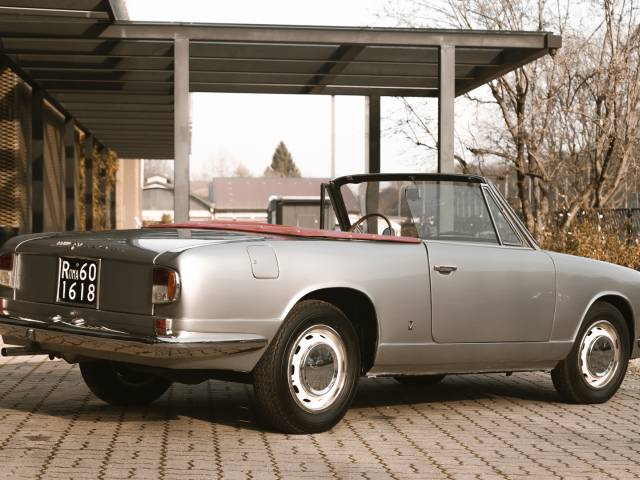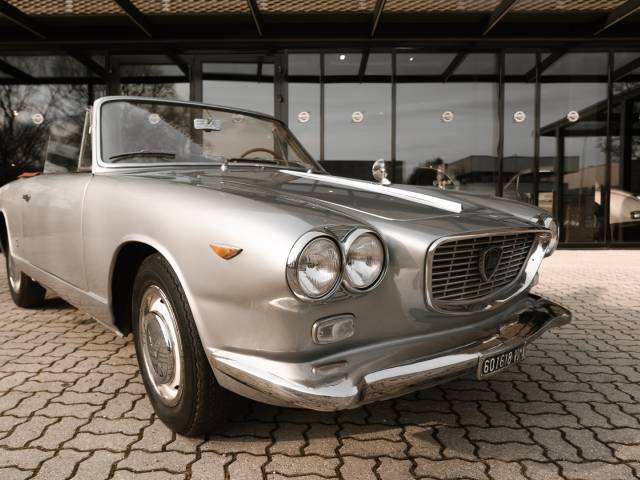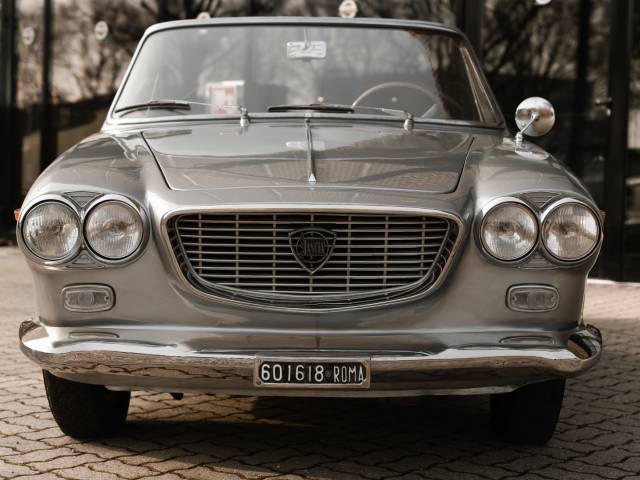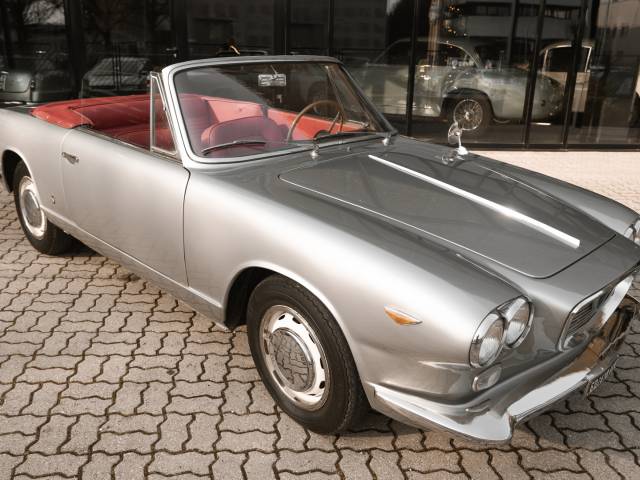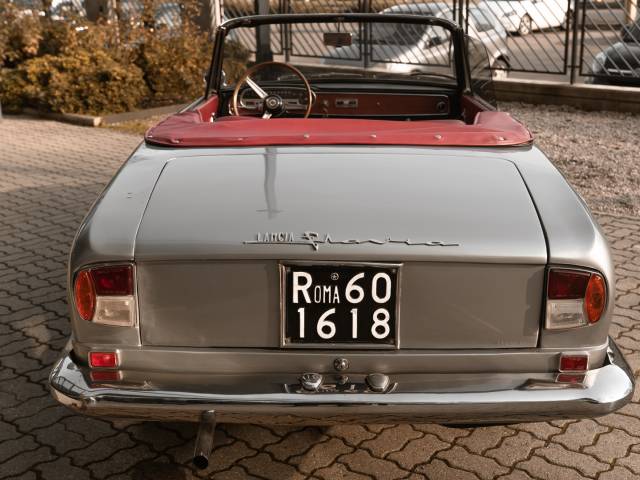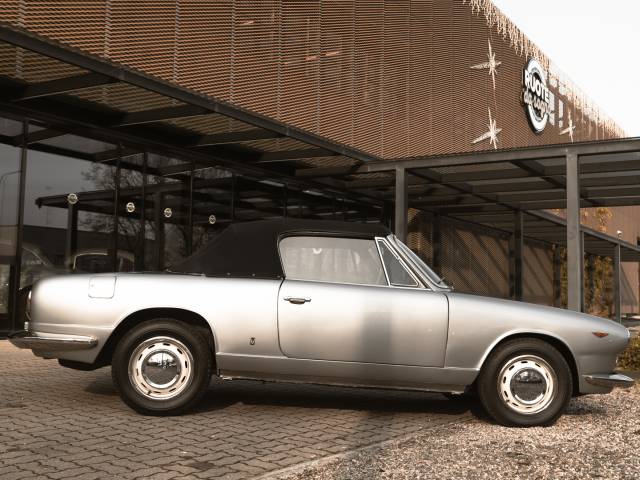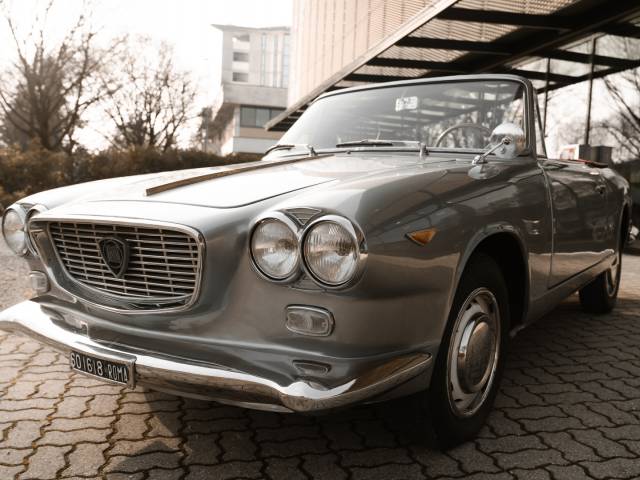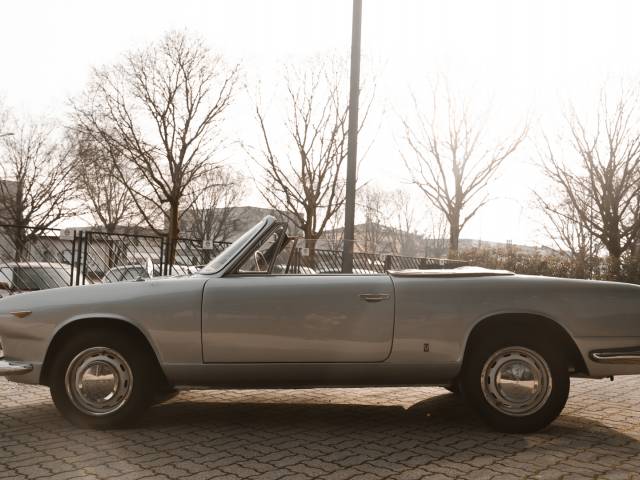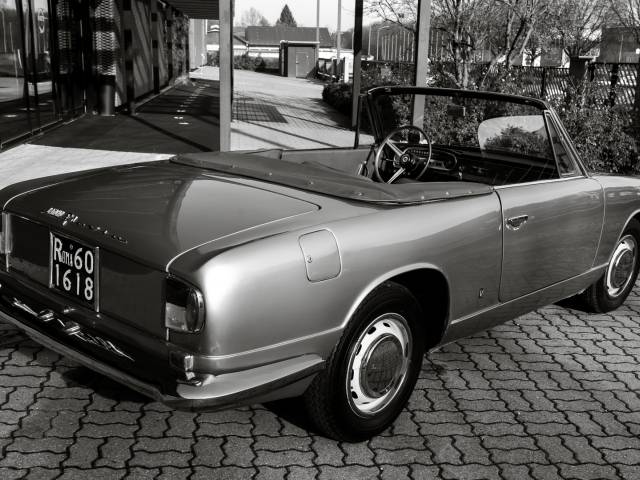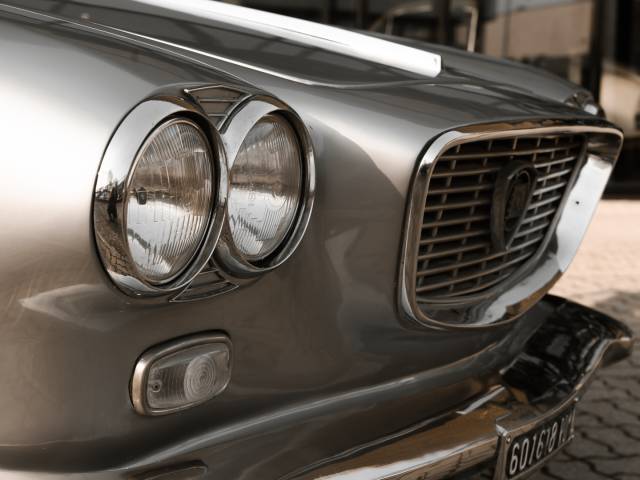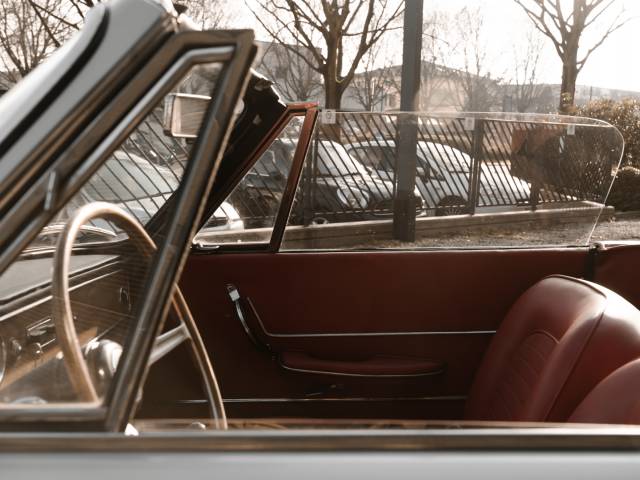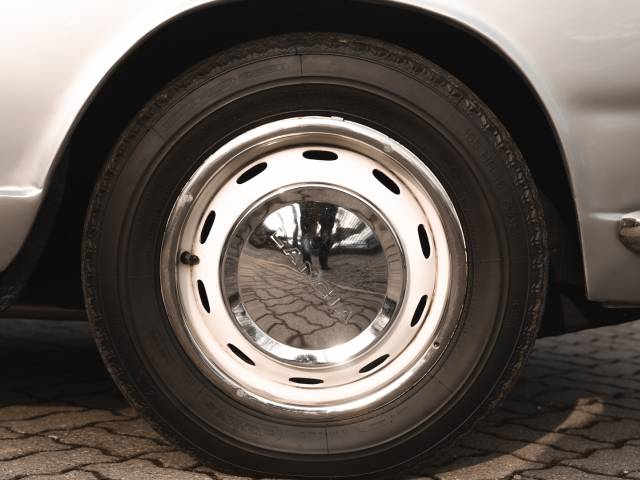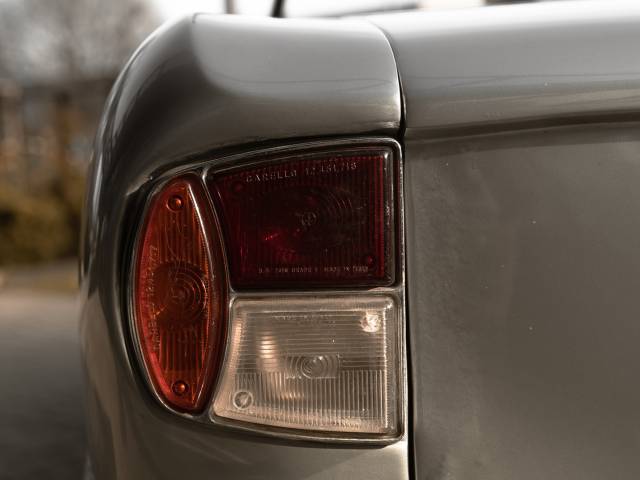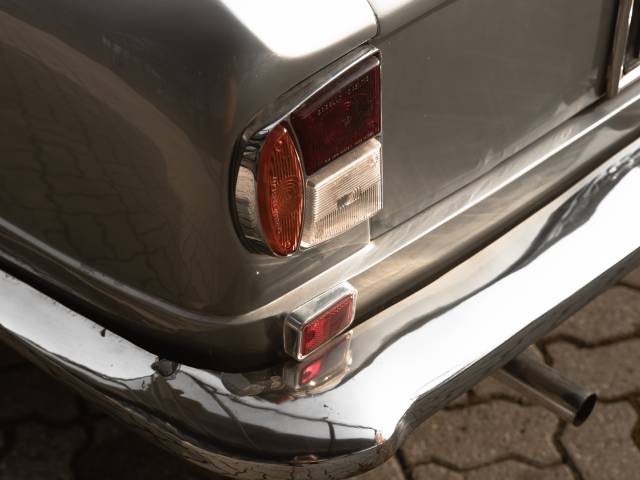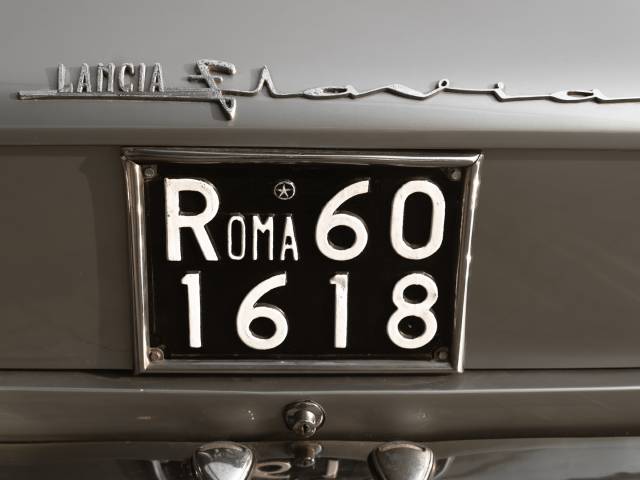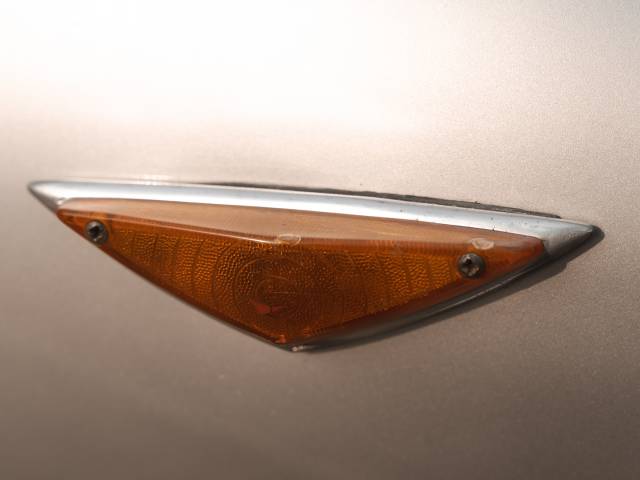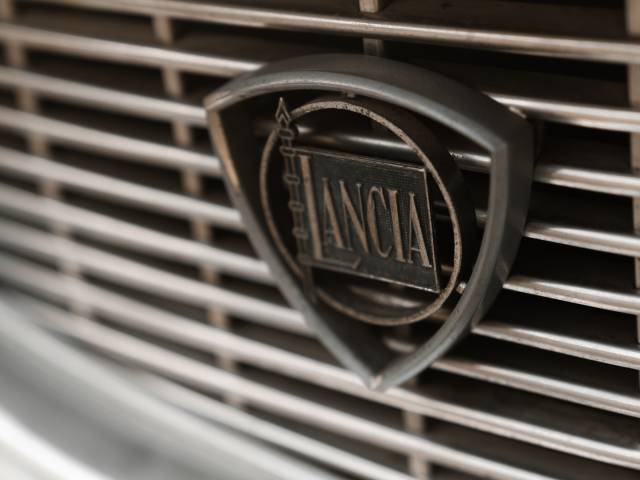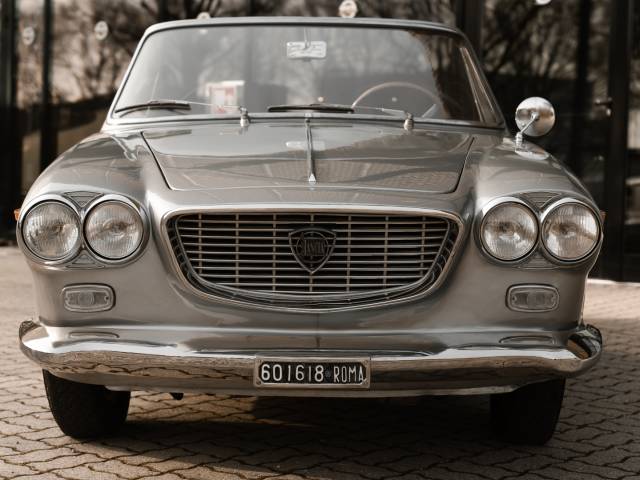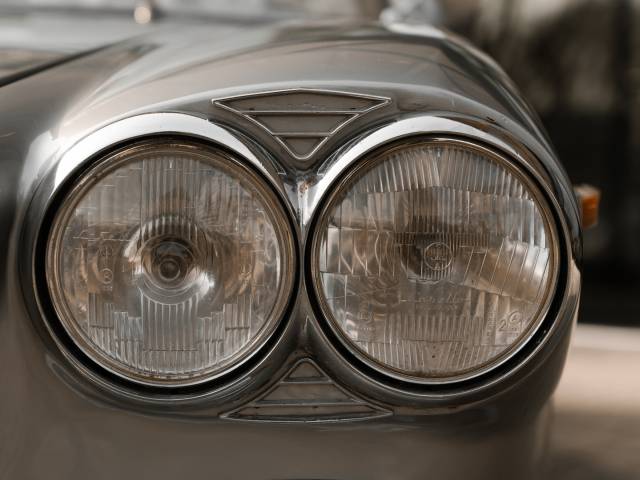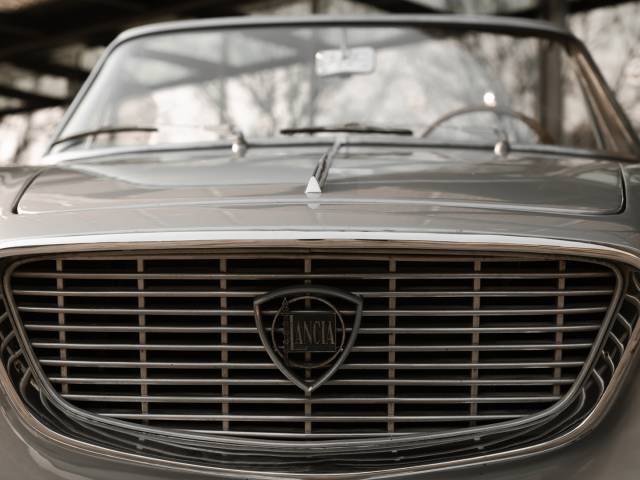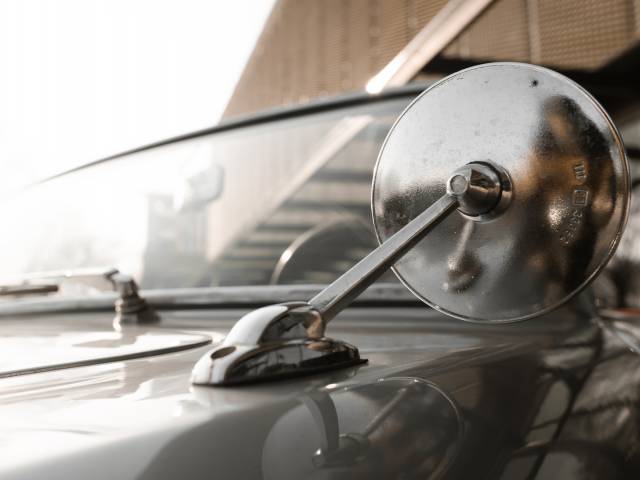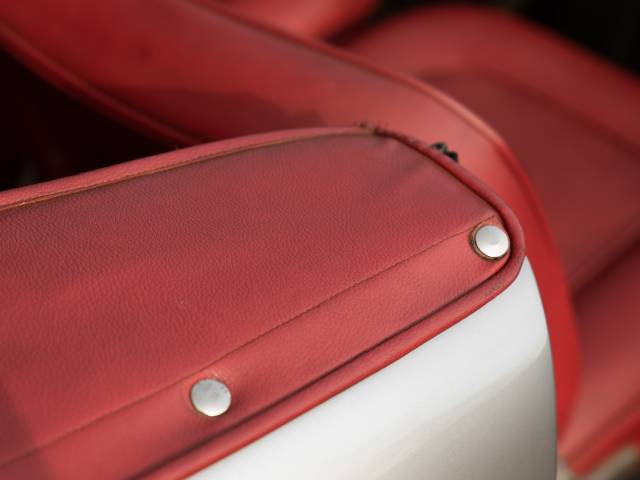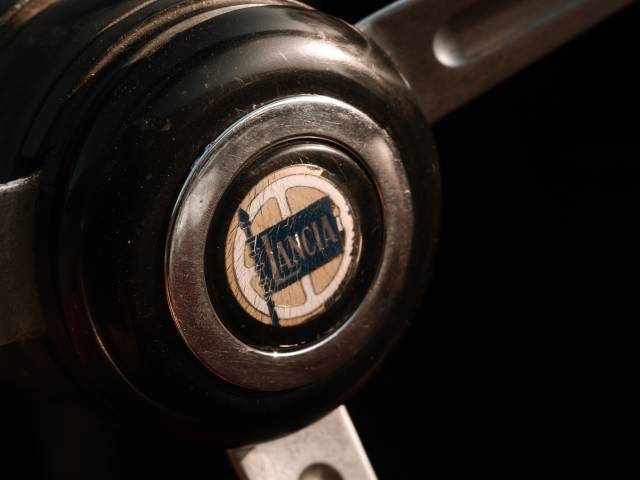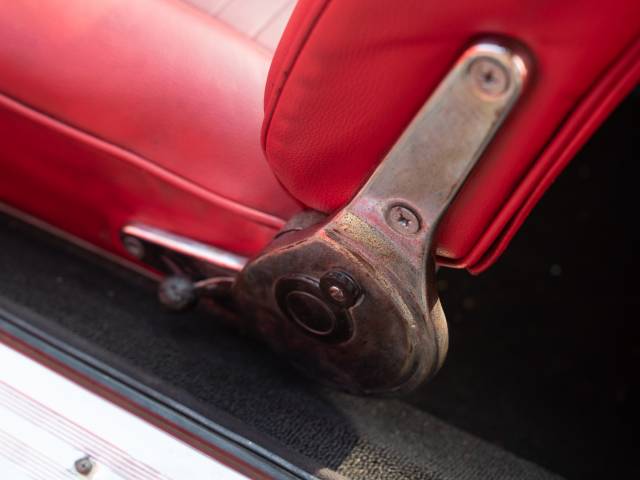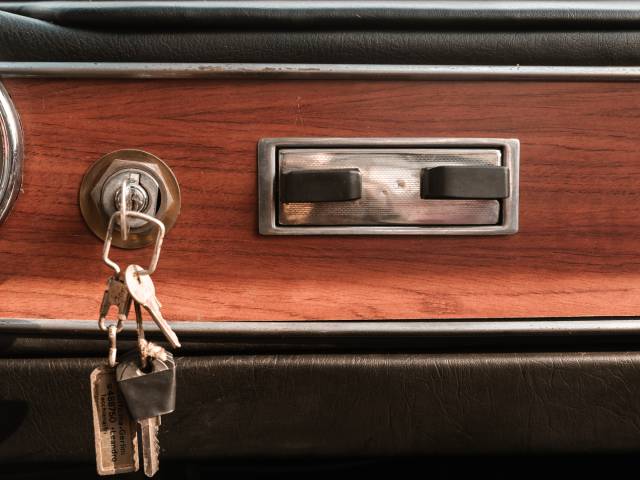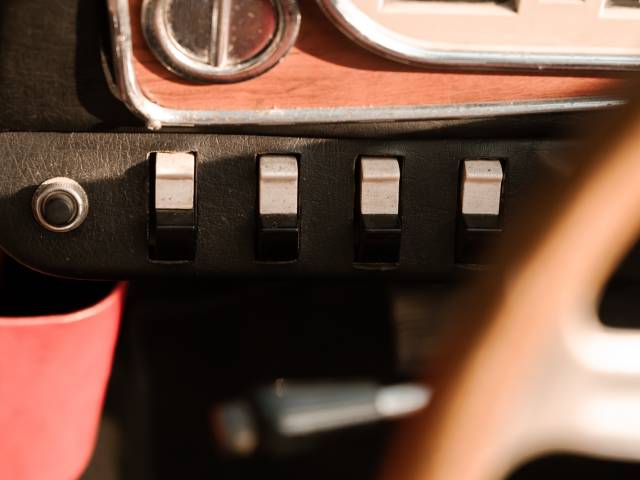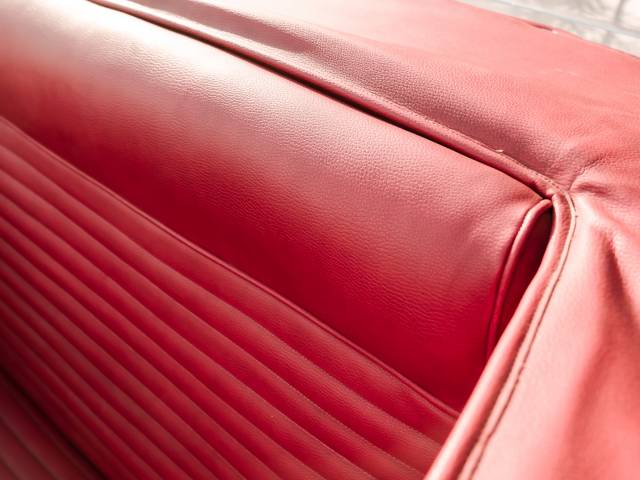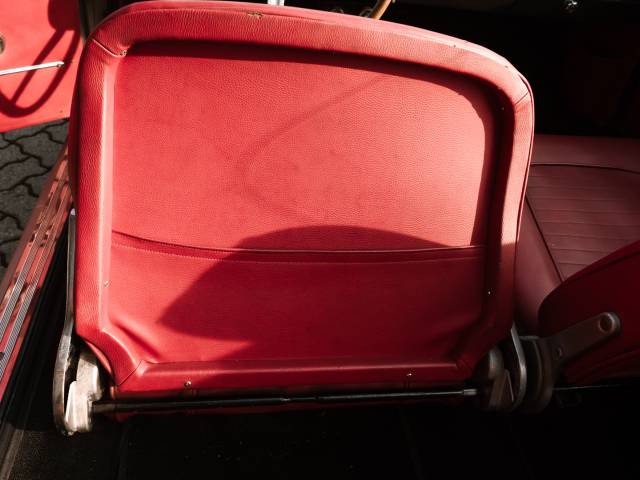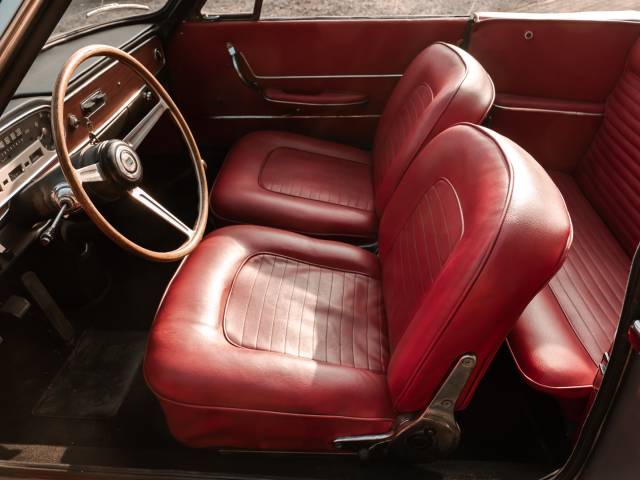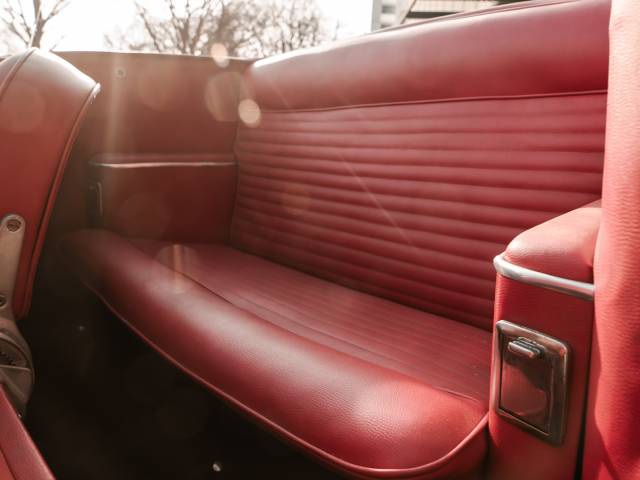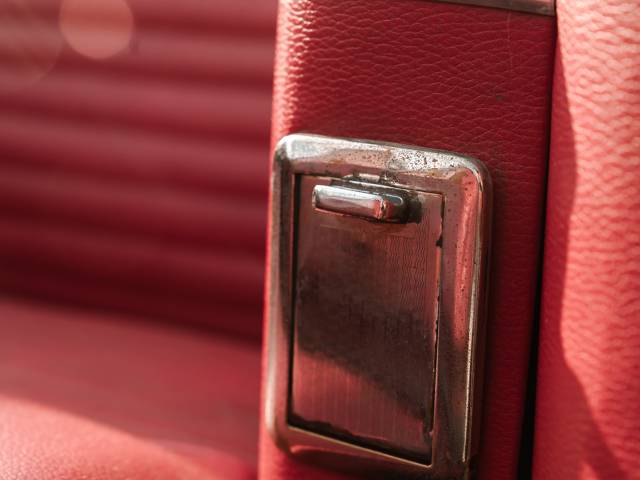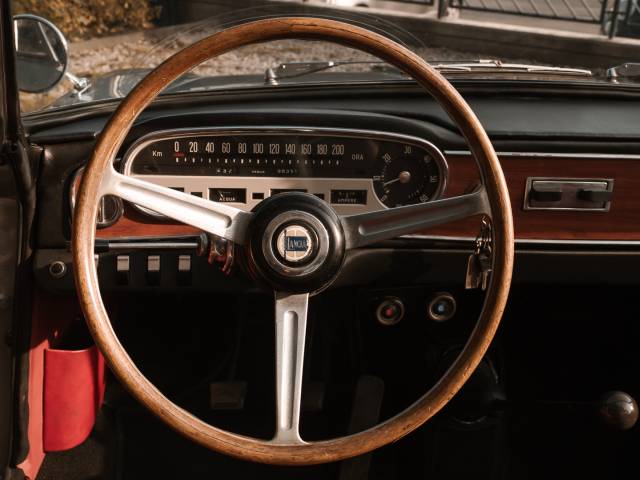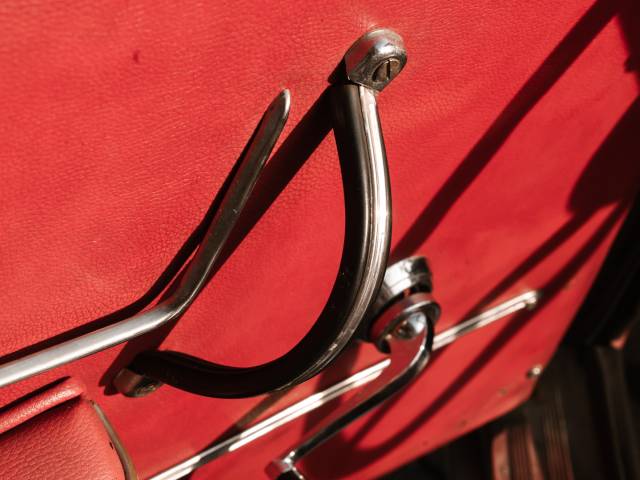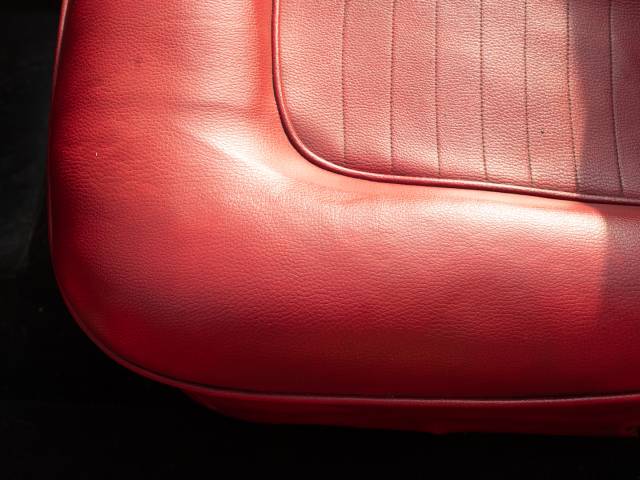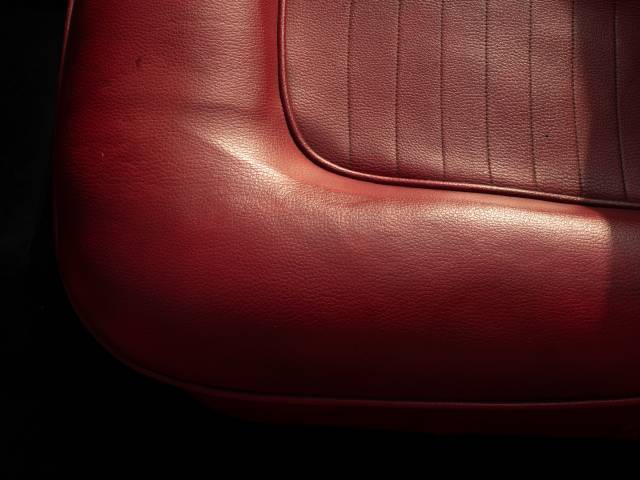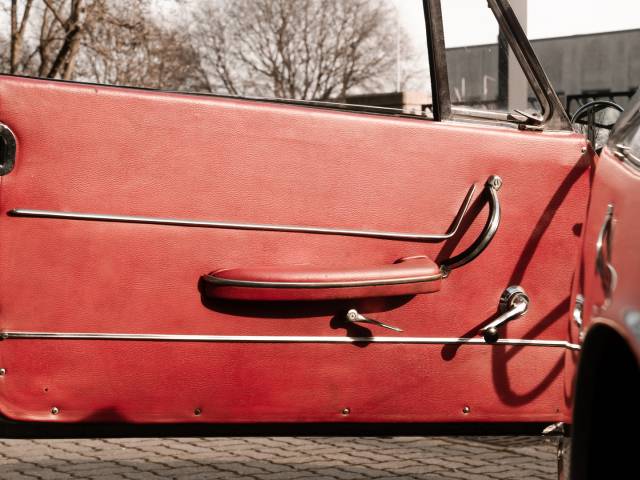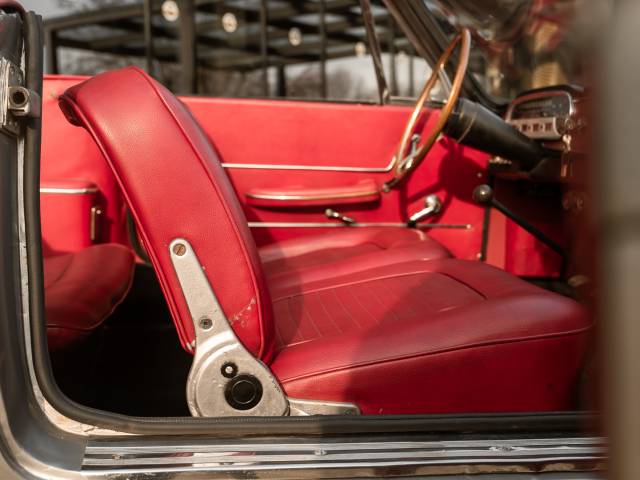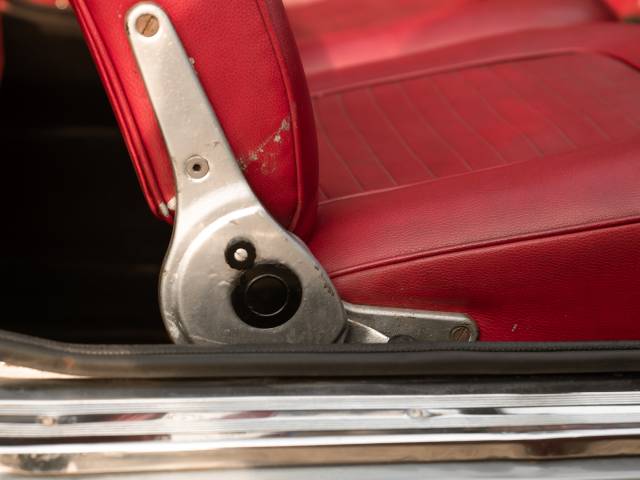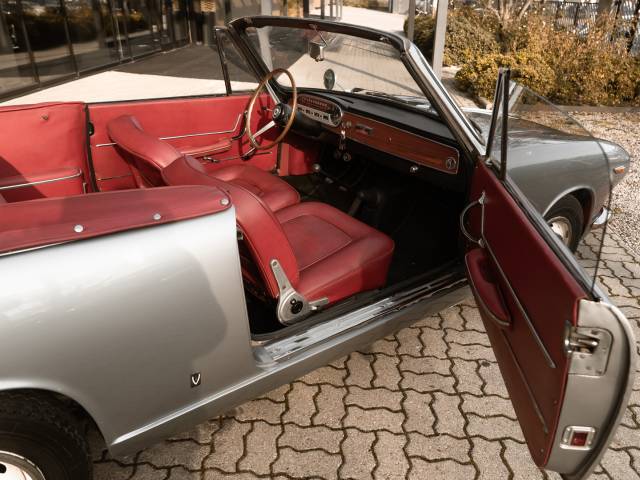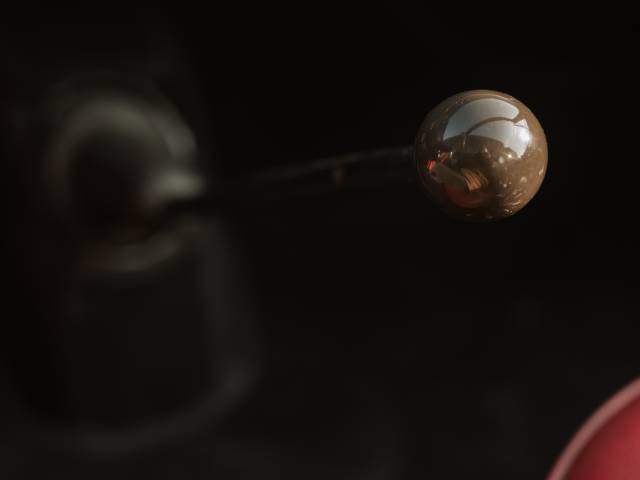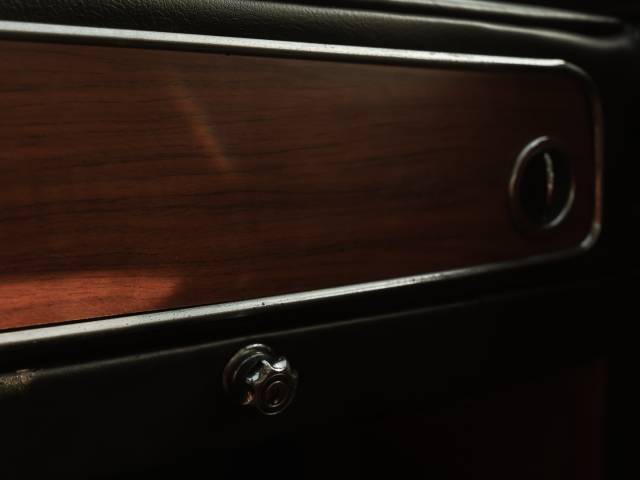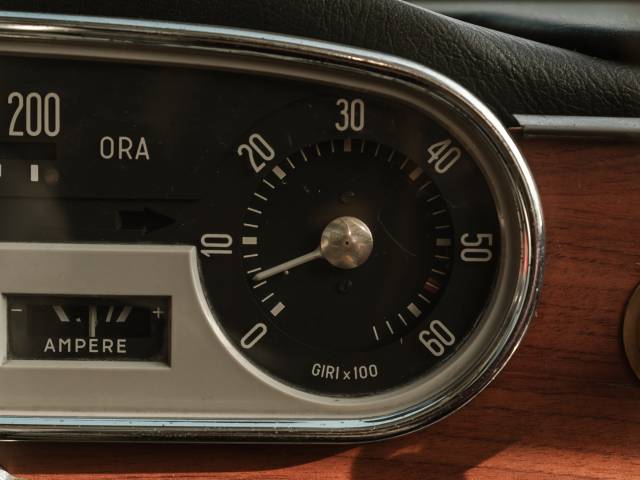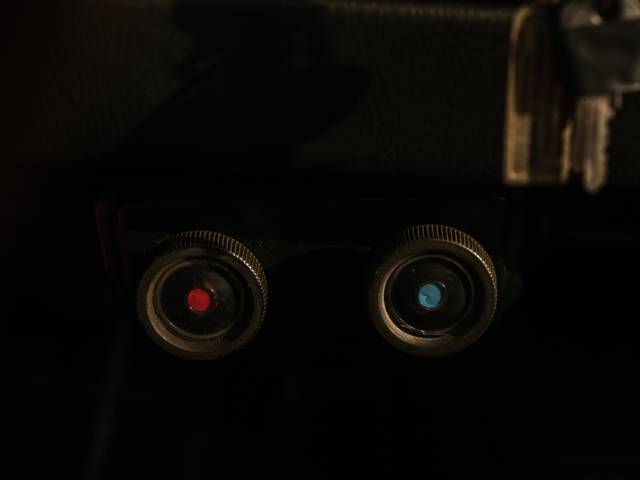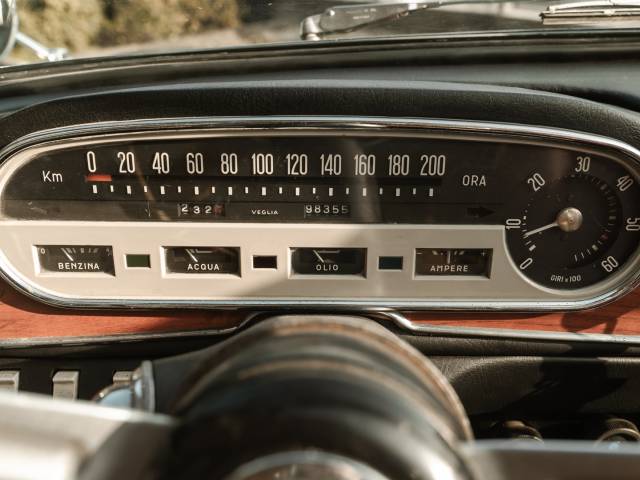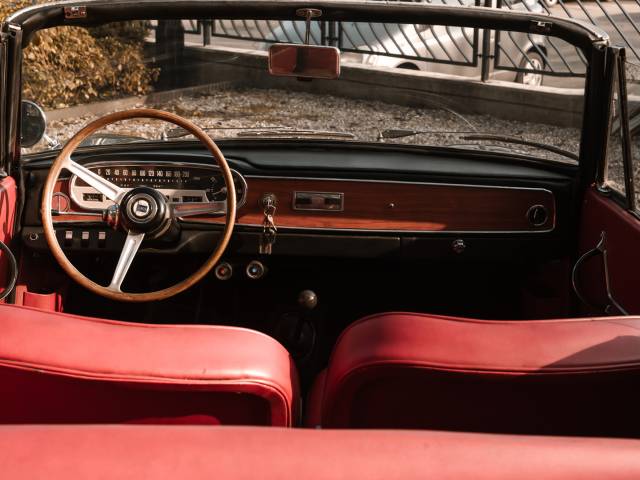 Dealer

away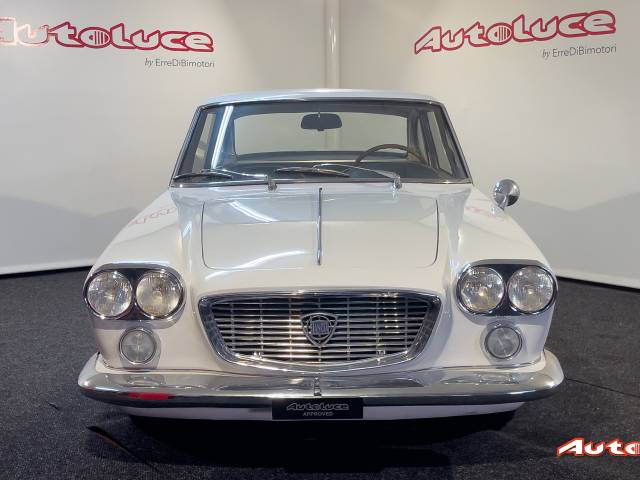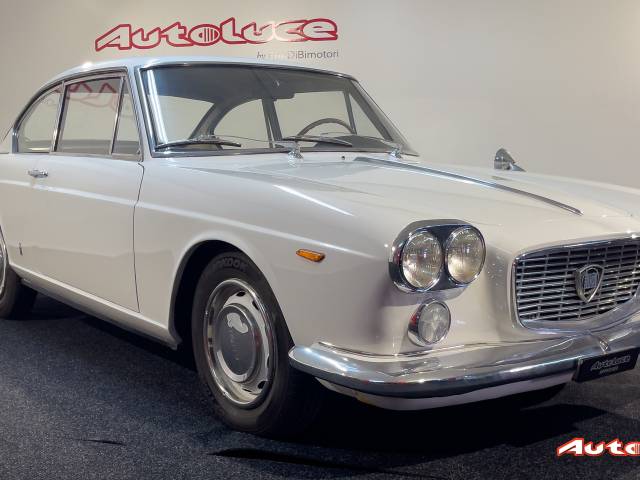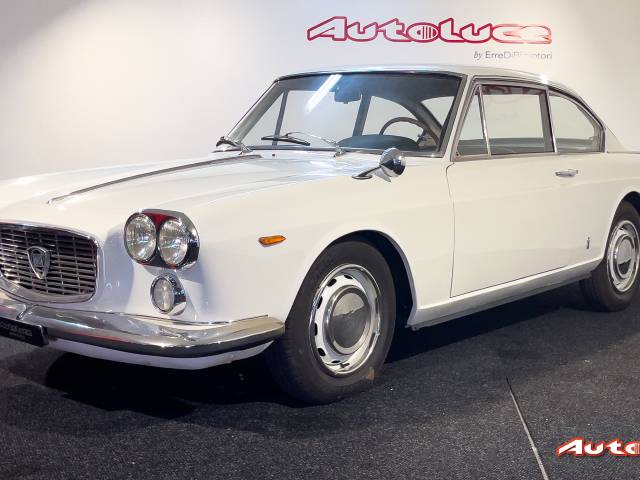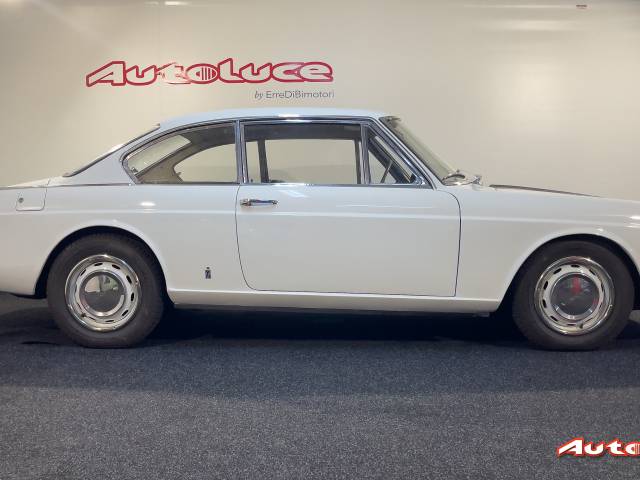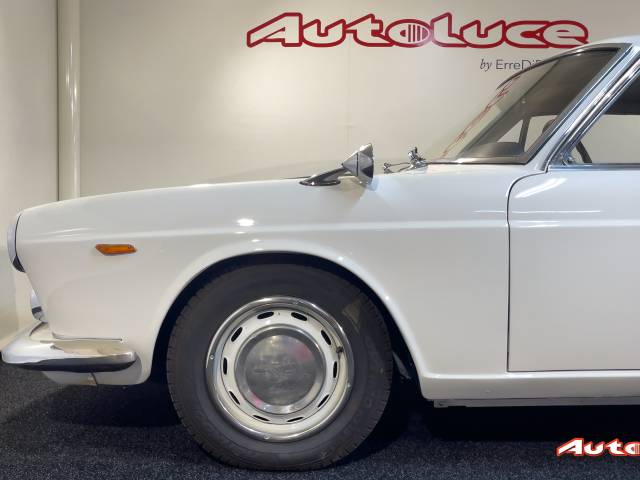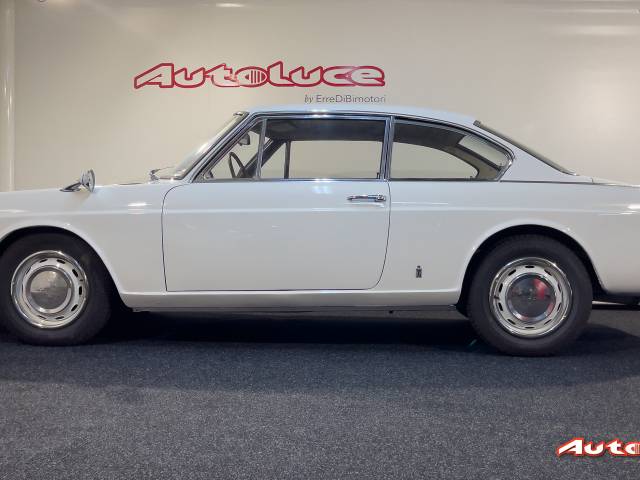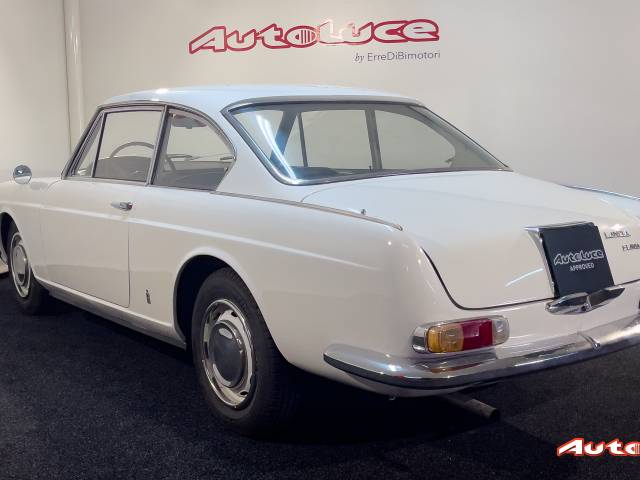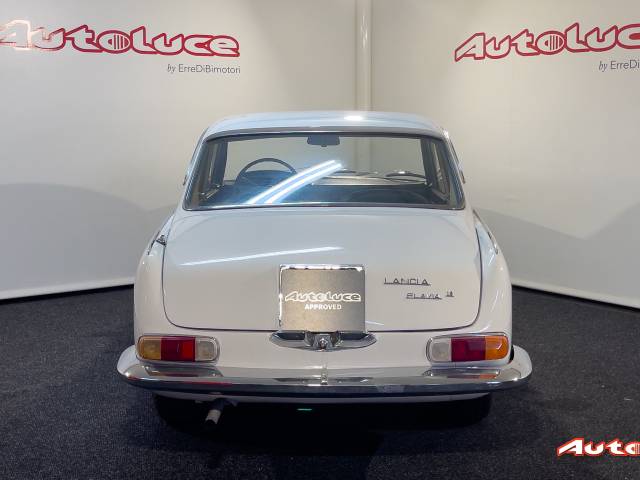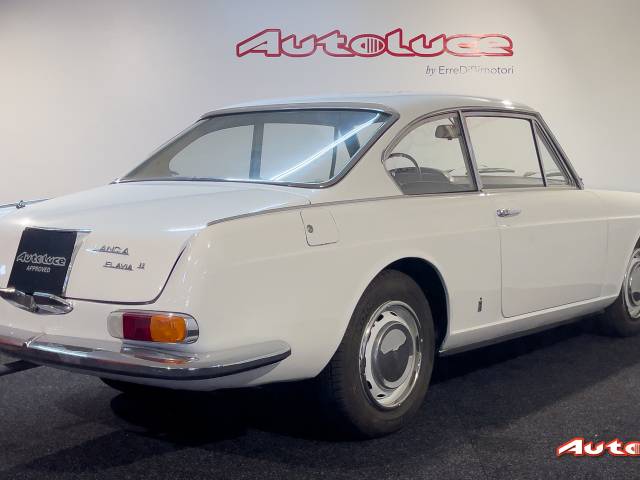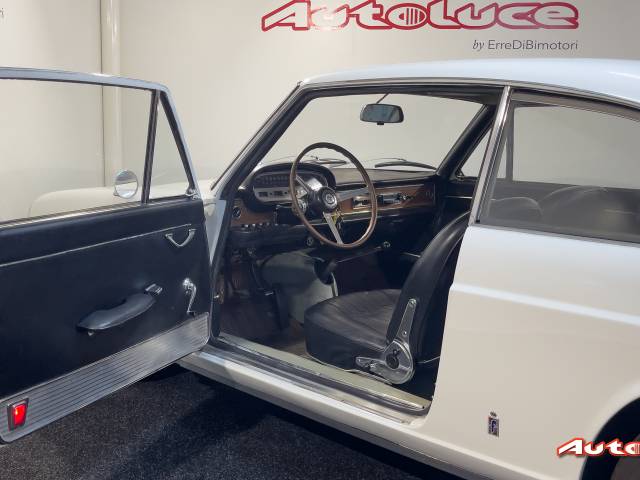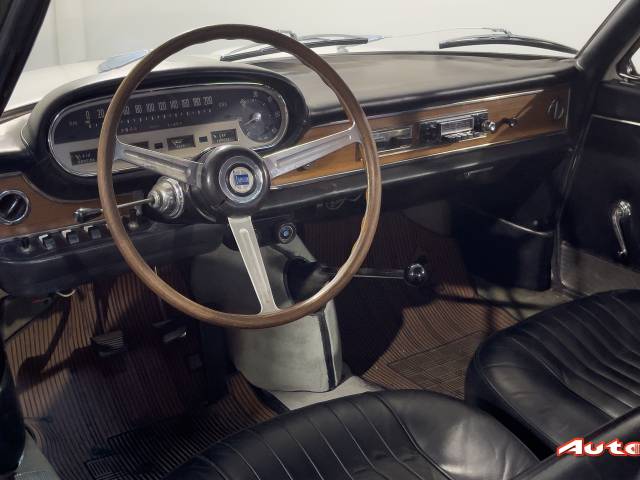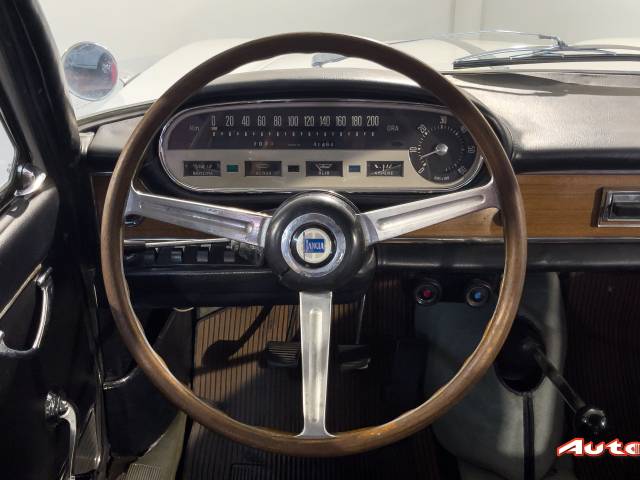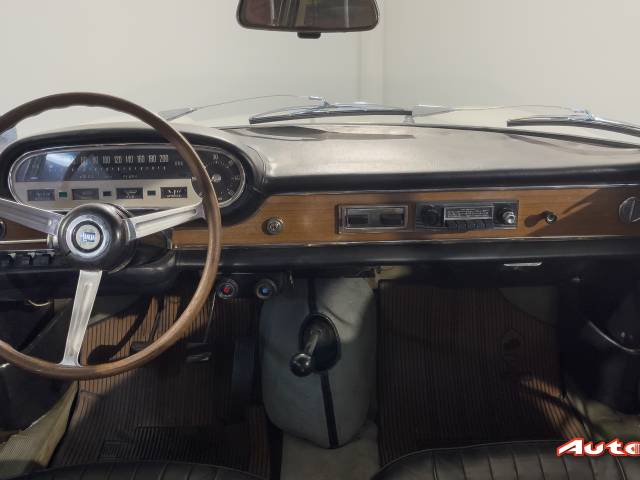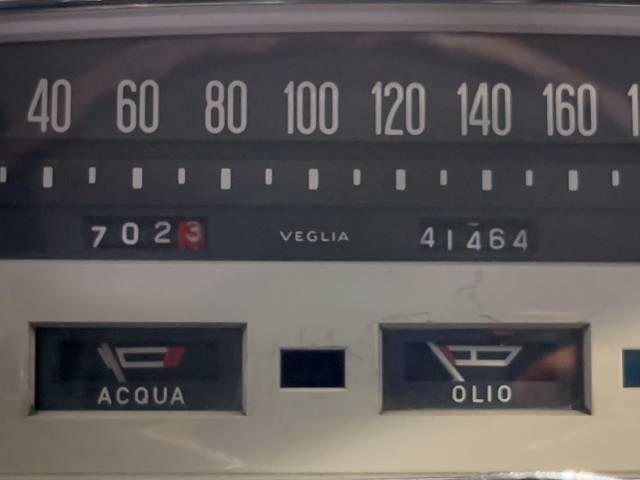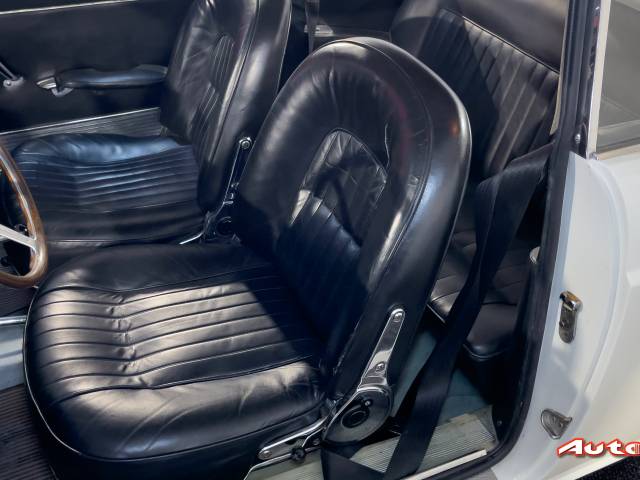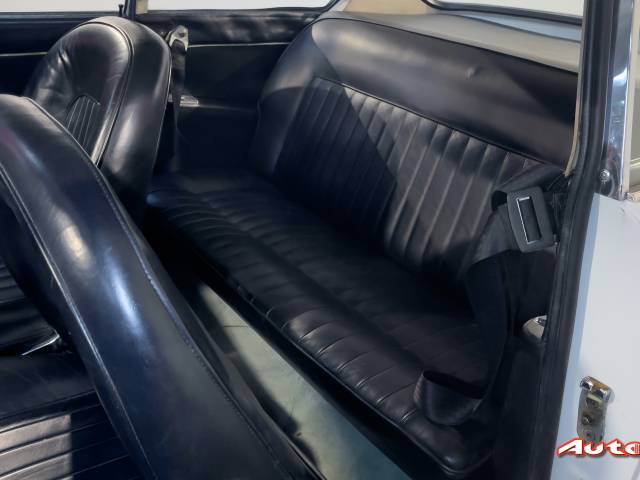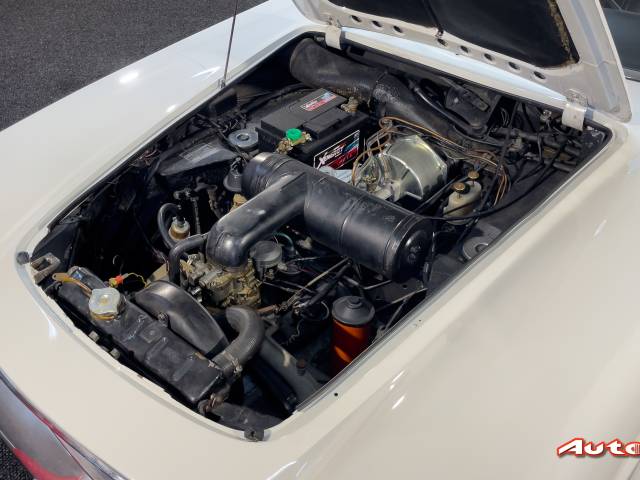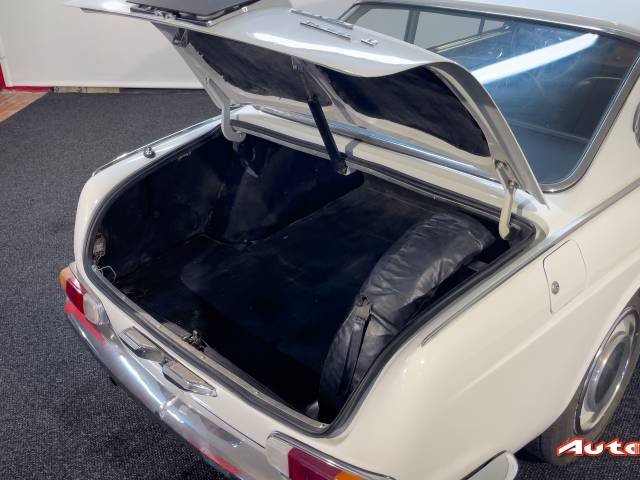 Flavia 1800 Coupè
Dealer

away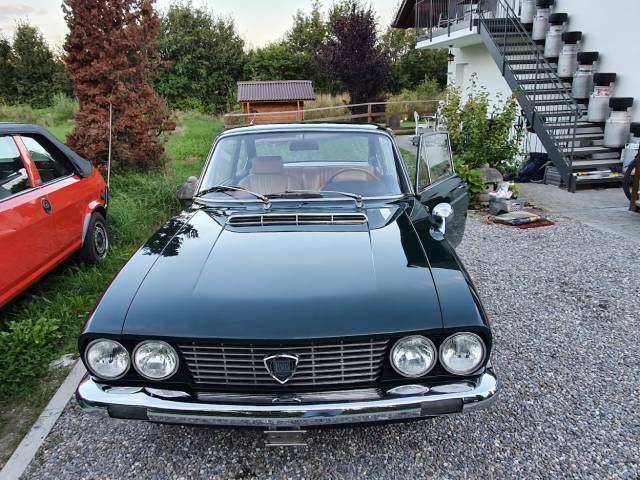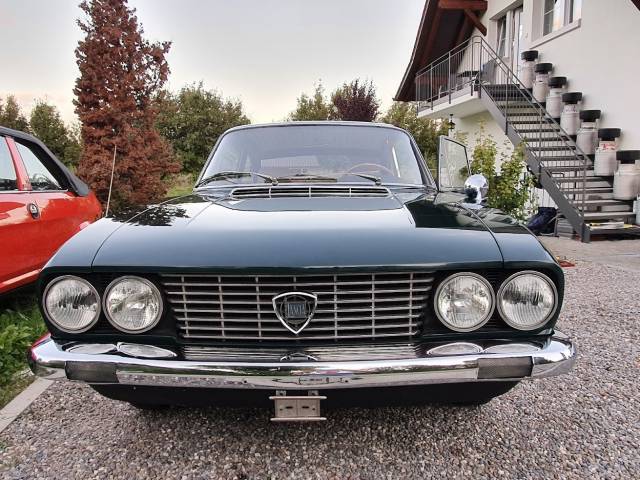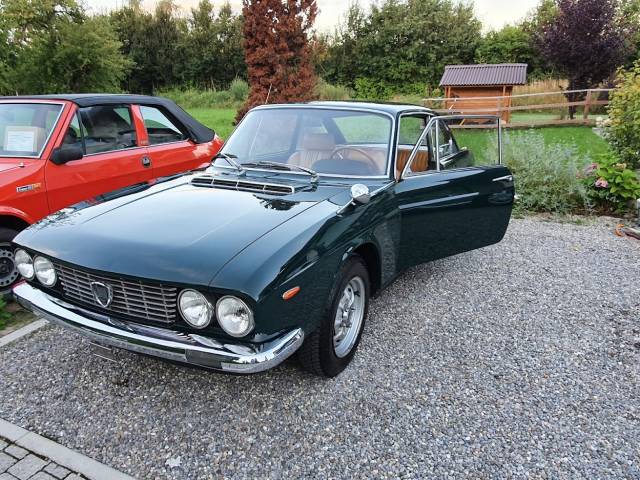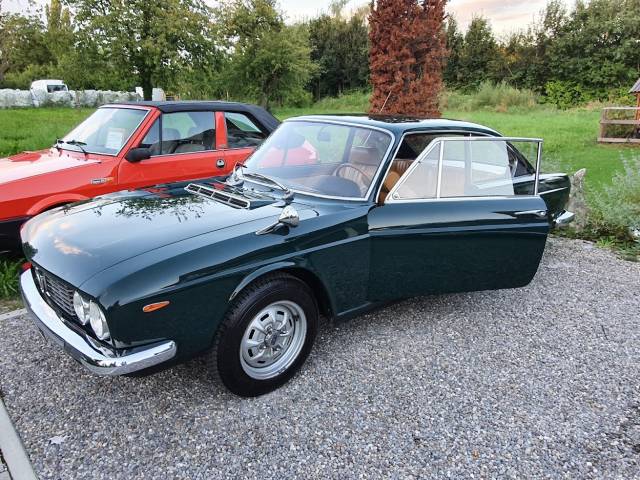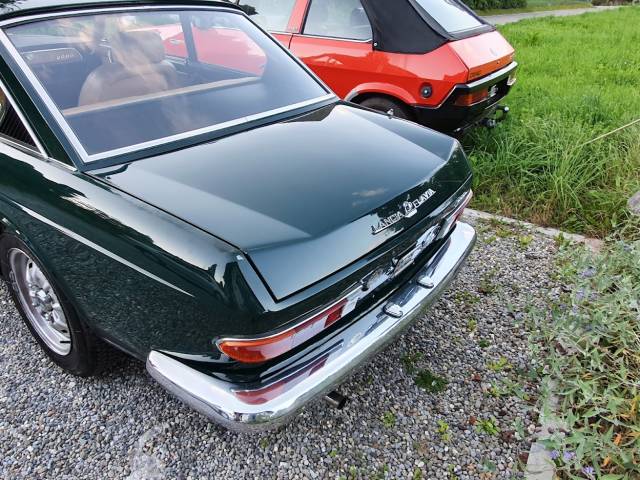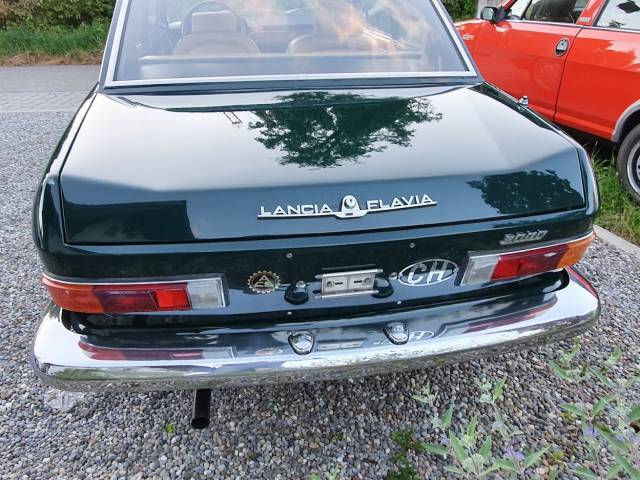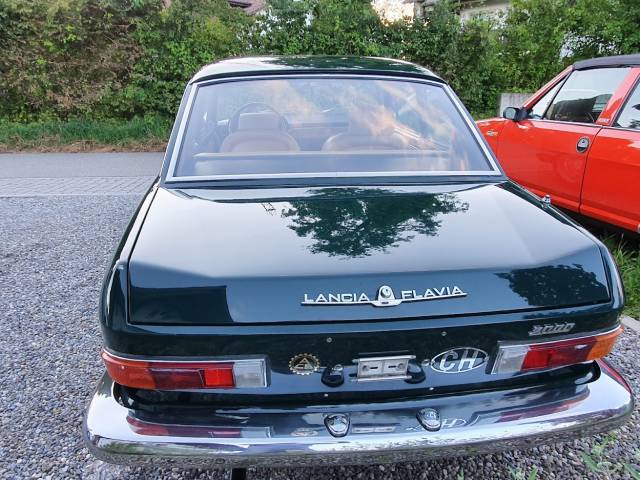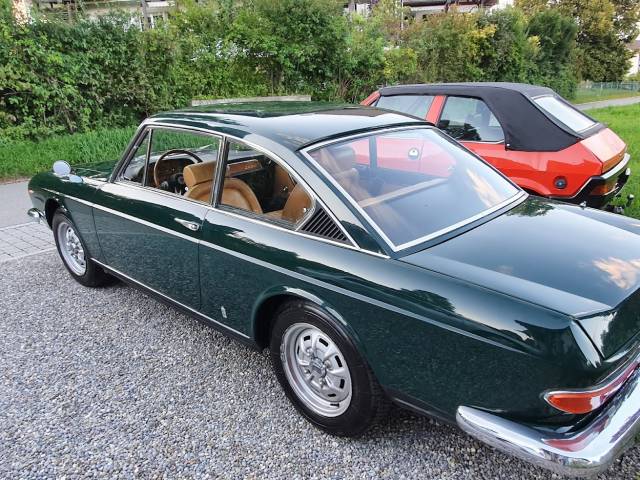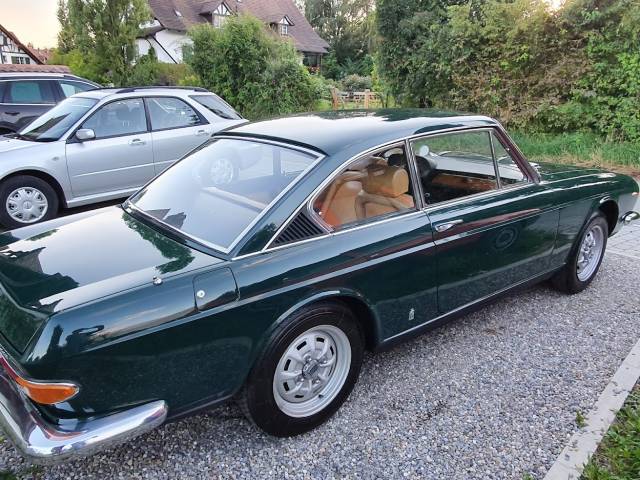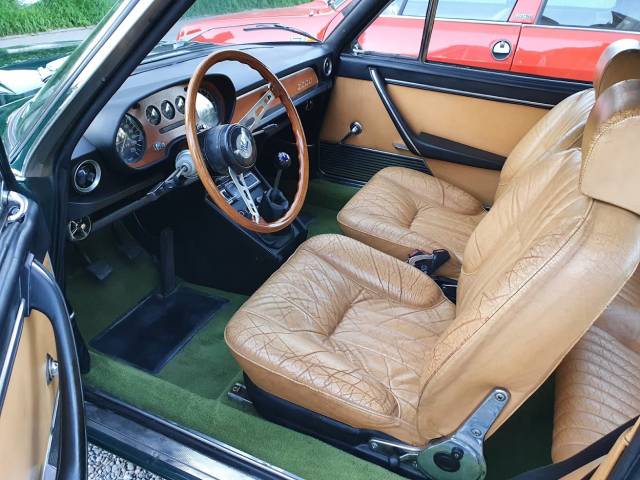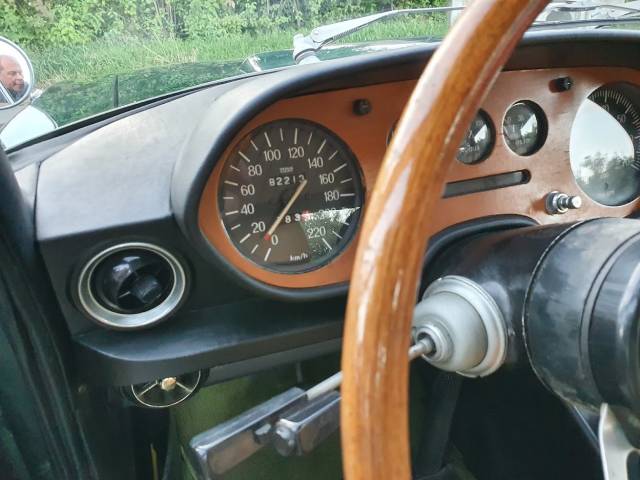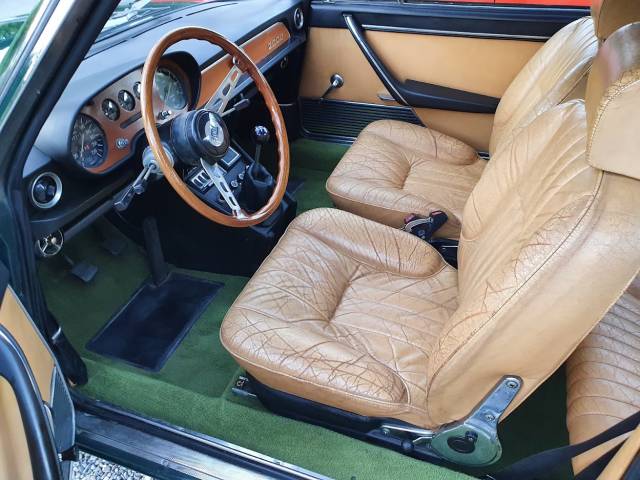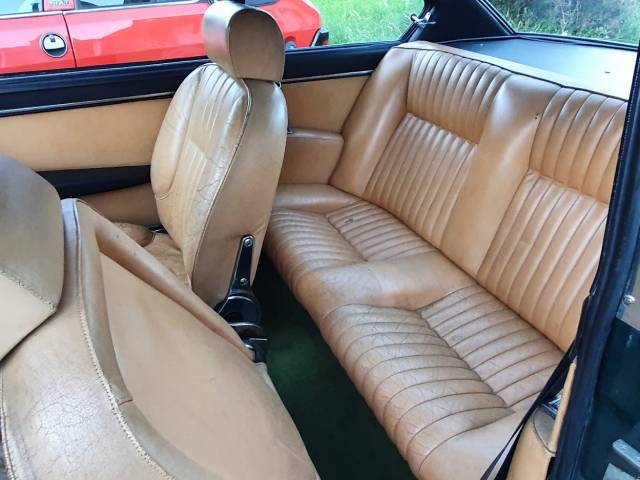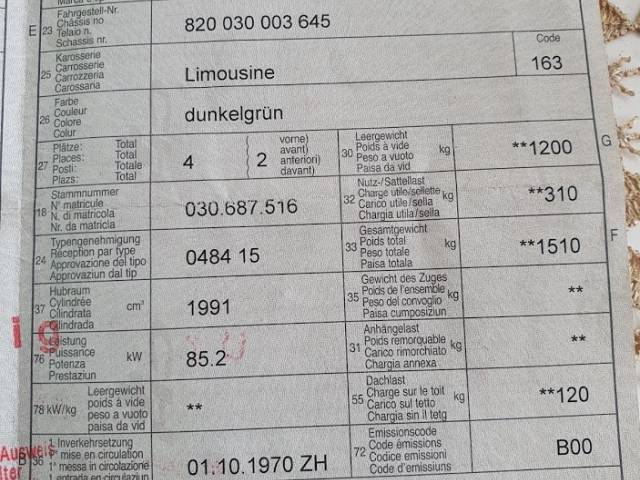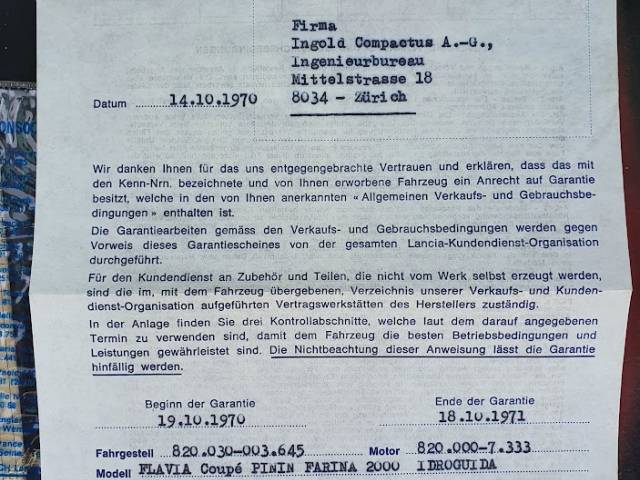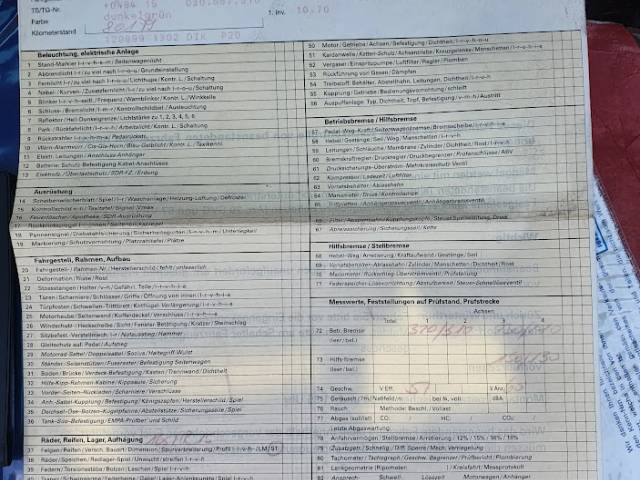 RàRITàT - TOP Zustand - kein Rost - Orginal Lack
Private

away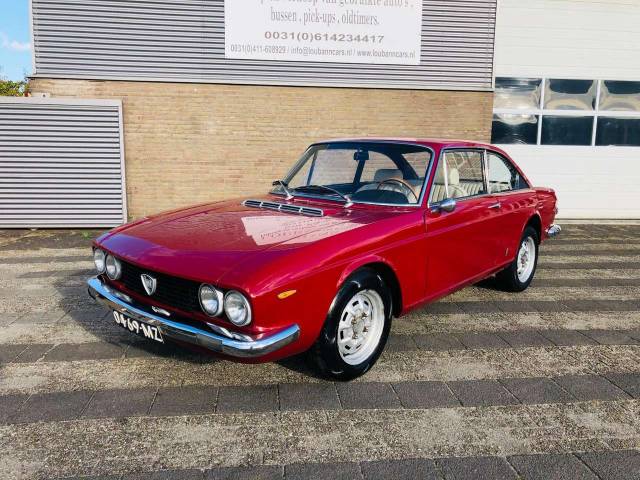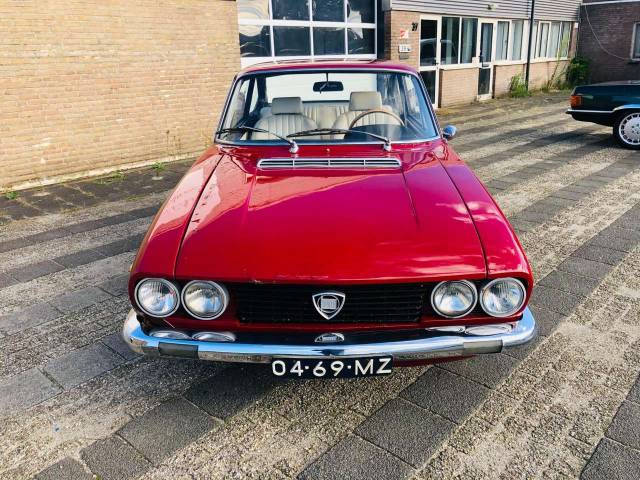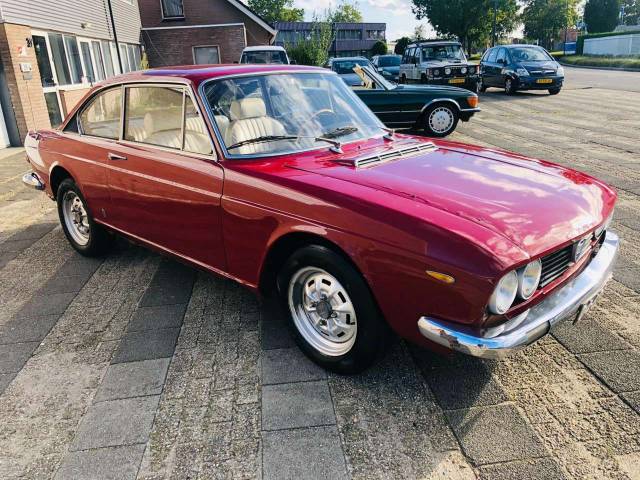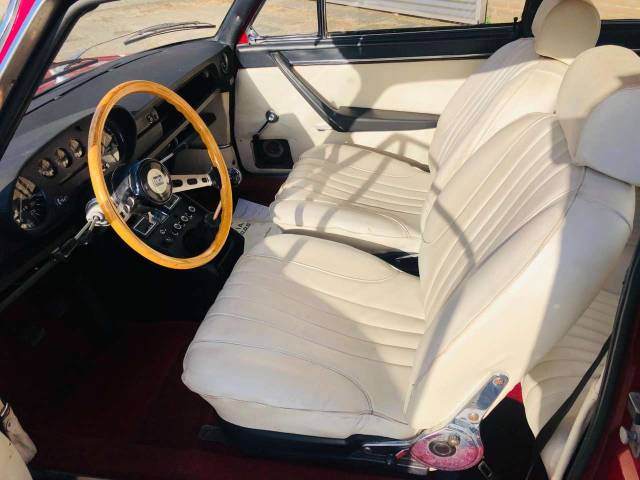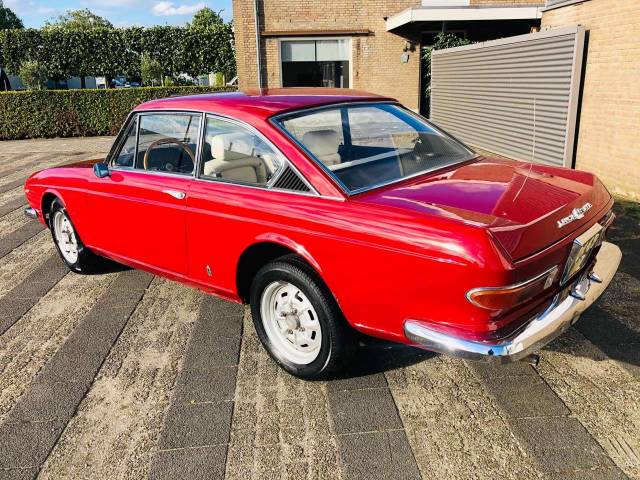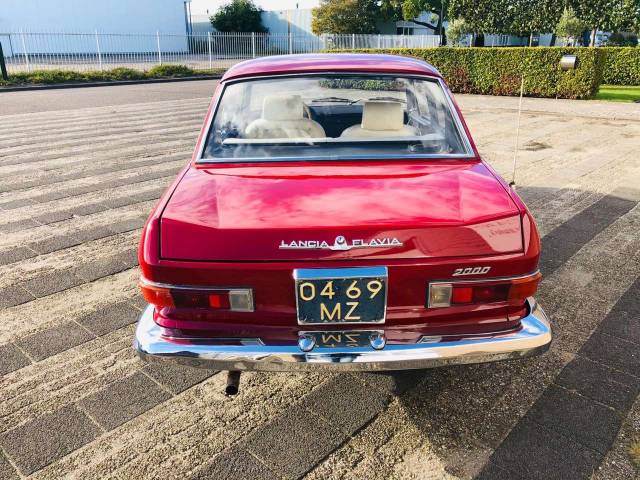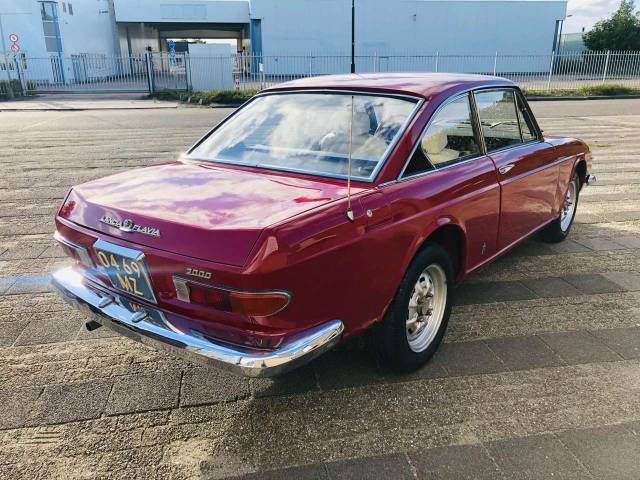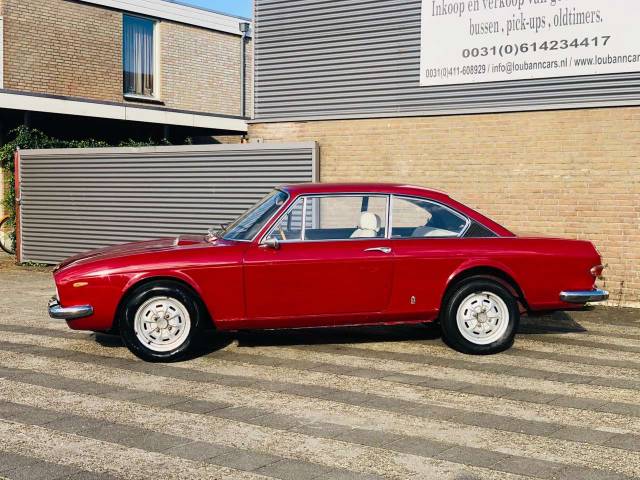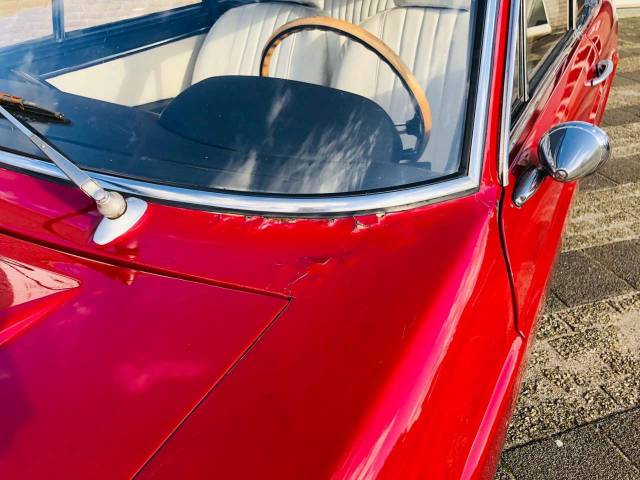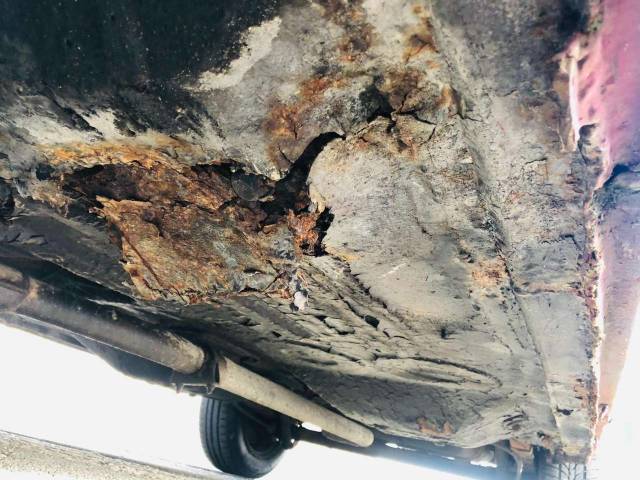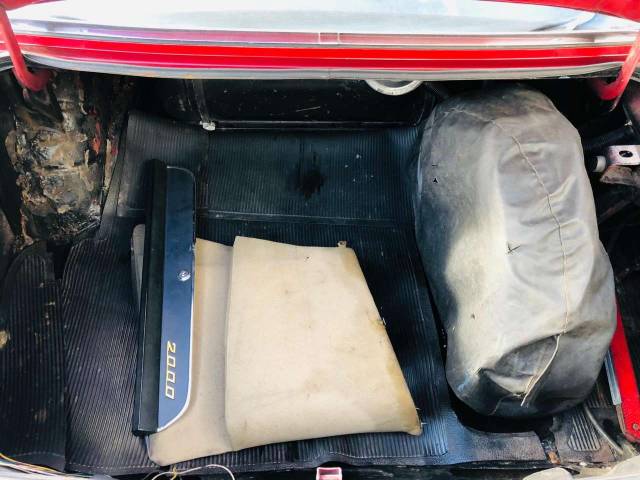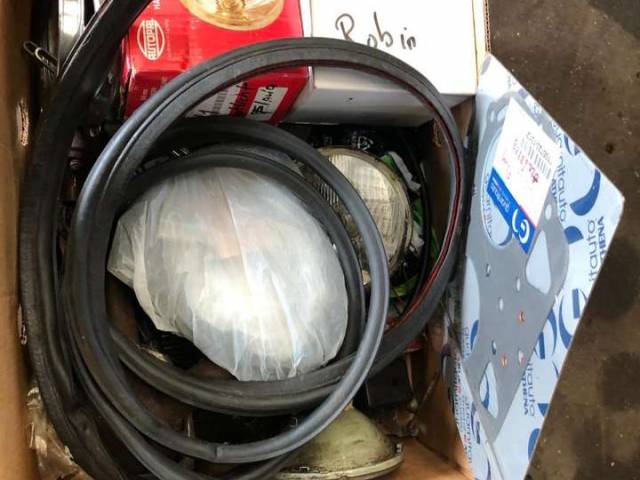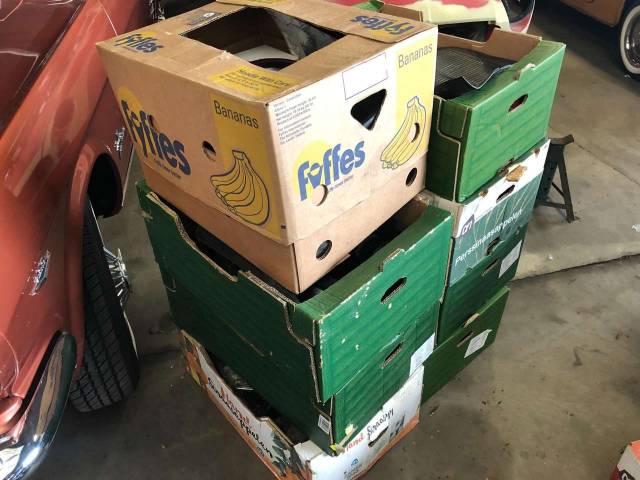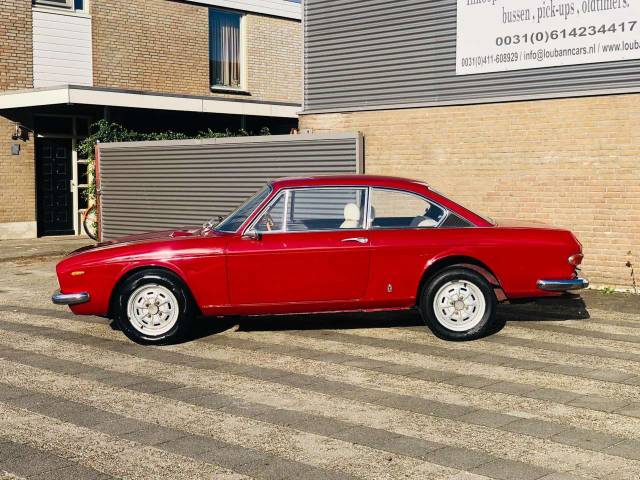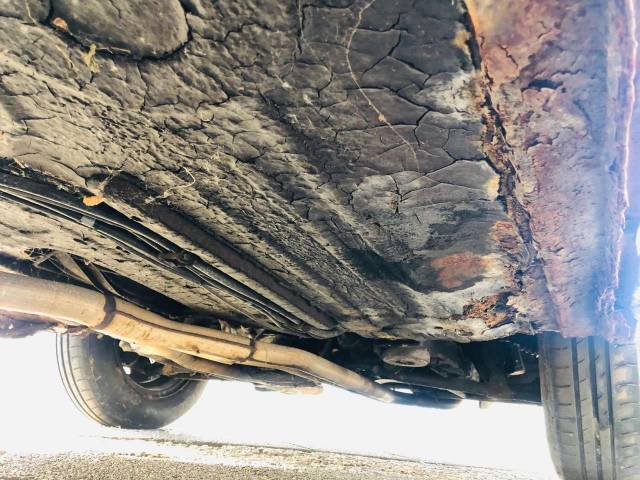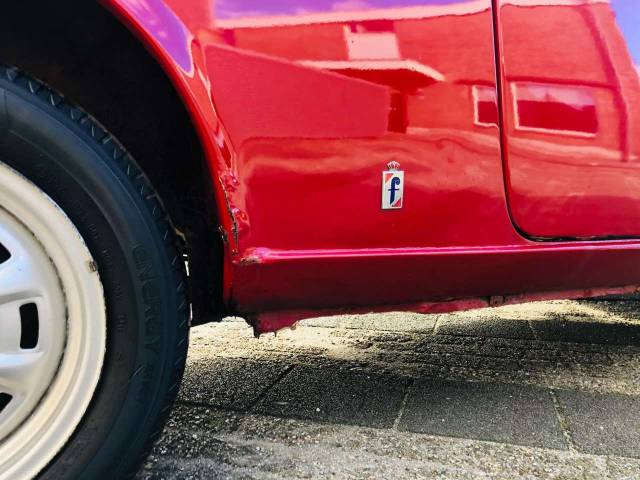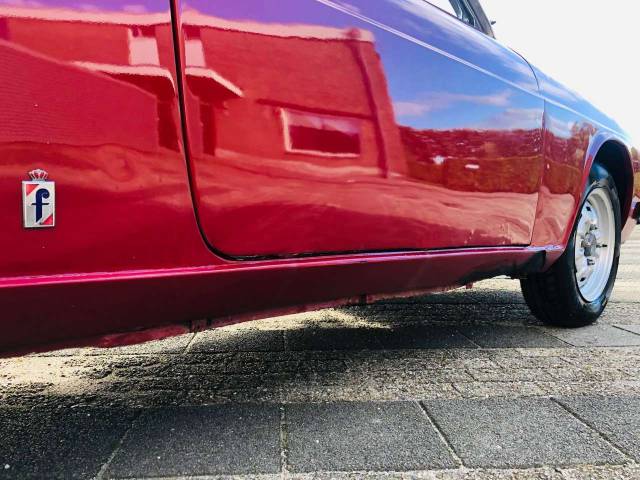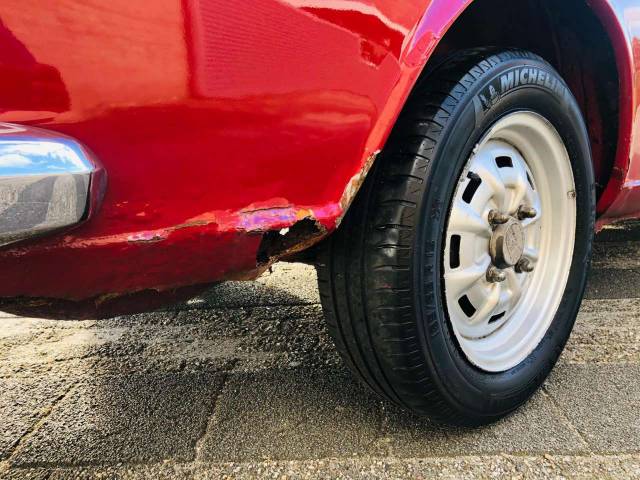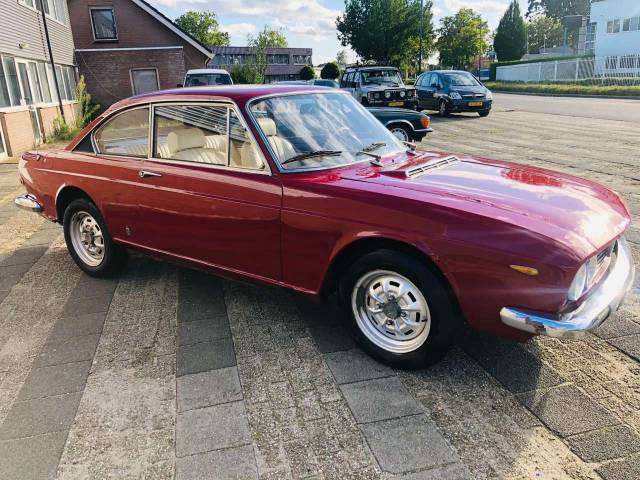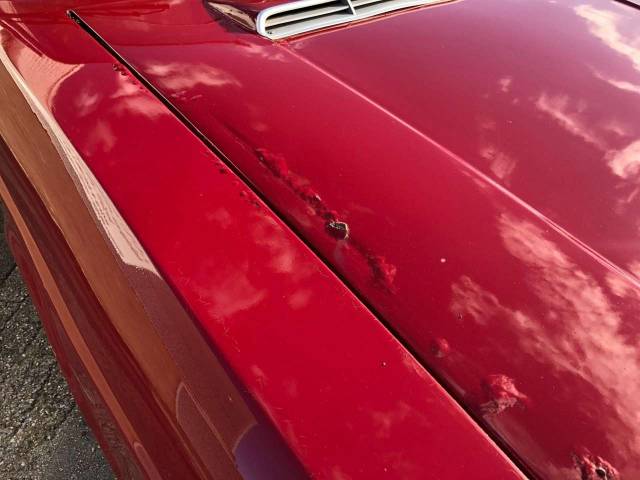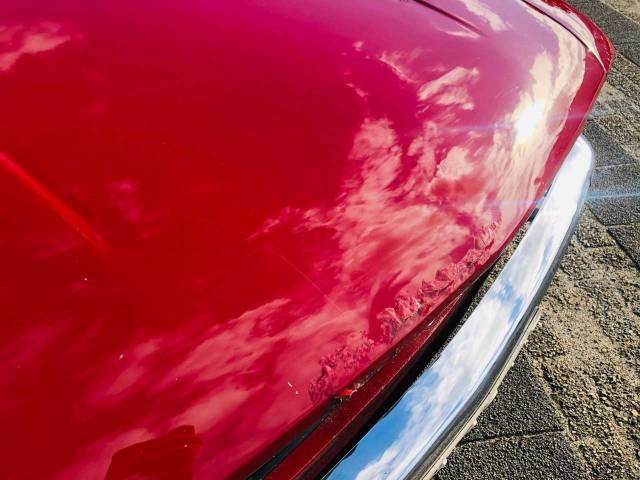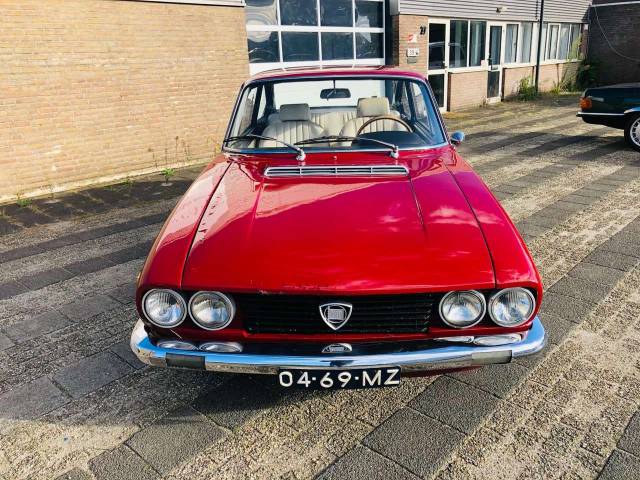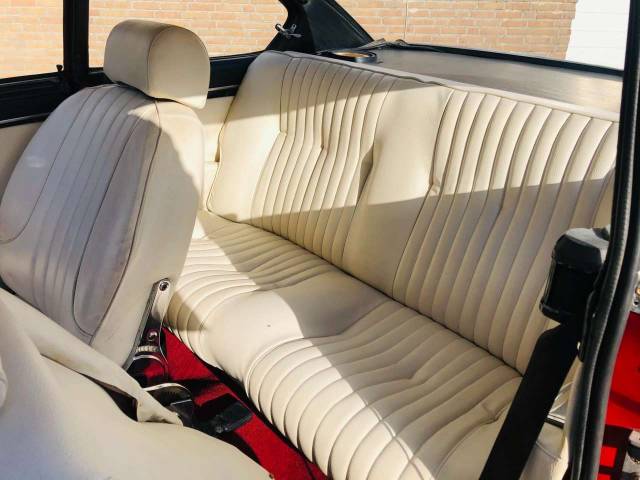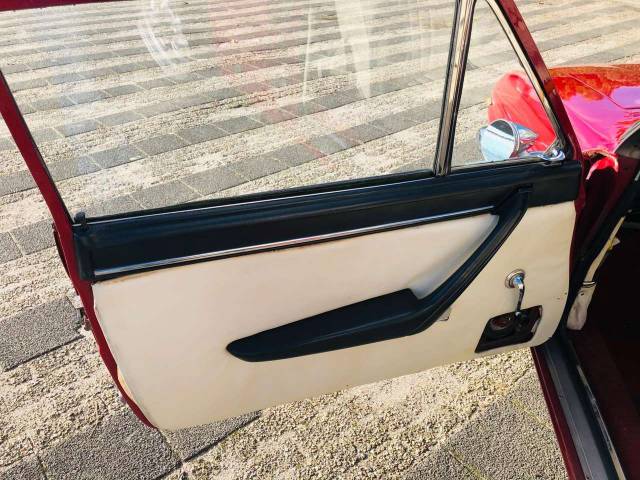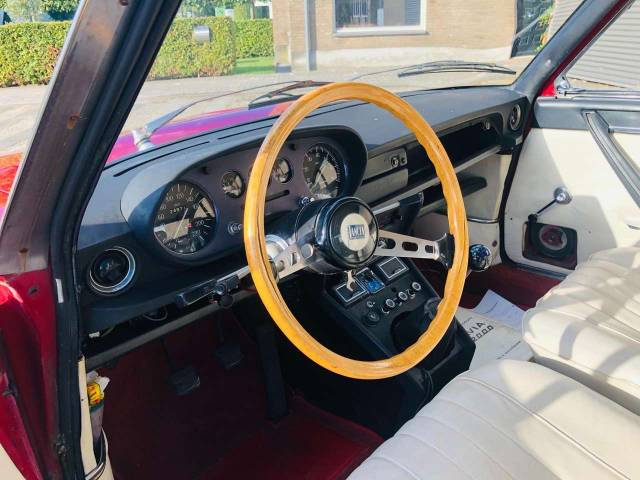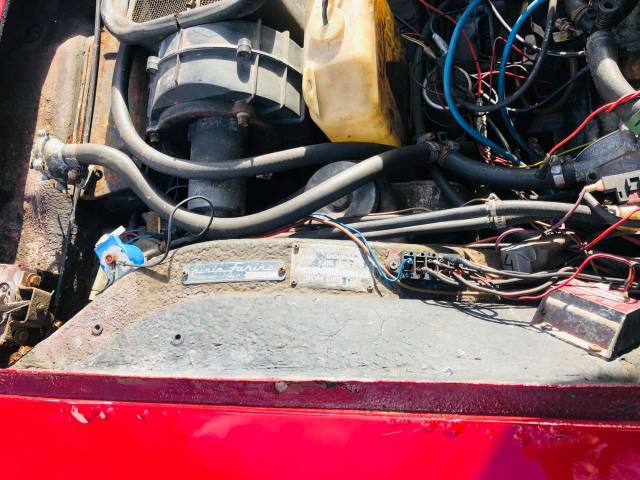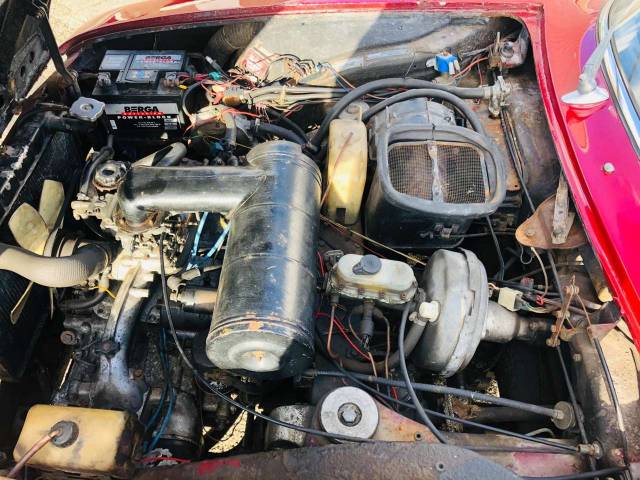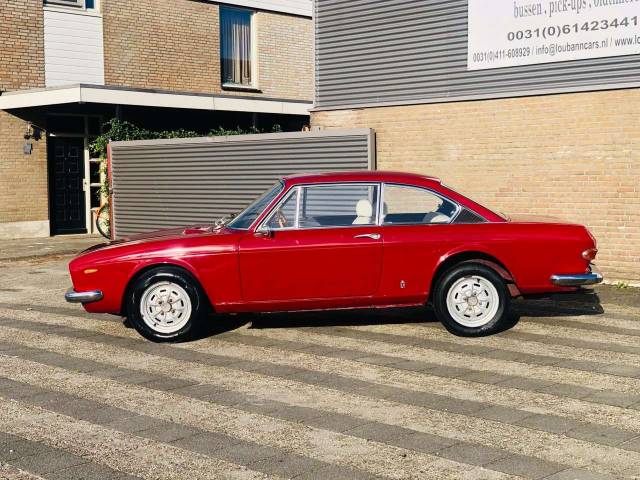 Lancia Flavia COUPE 2000 1970 met veel extra onderdelen
Dealer

away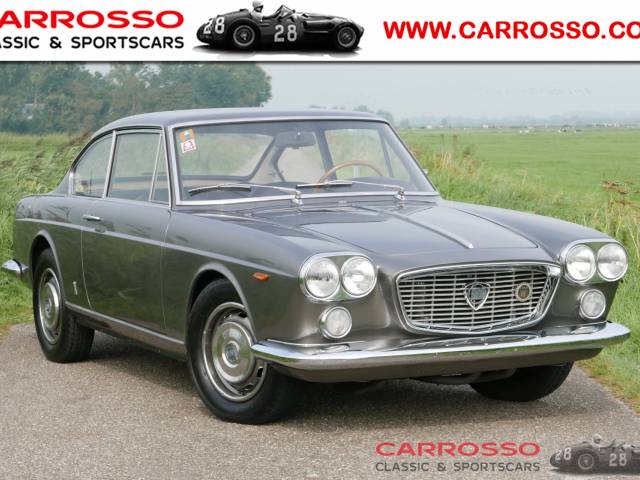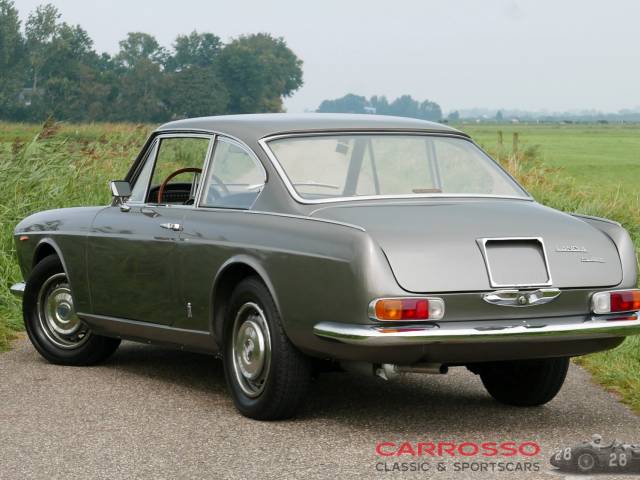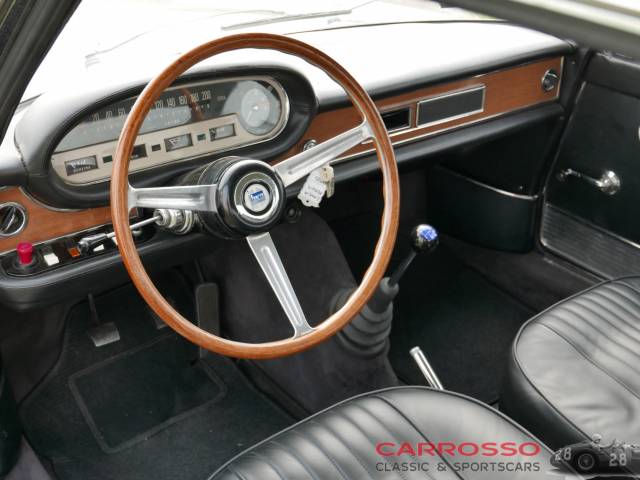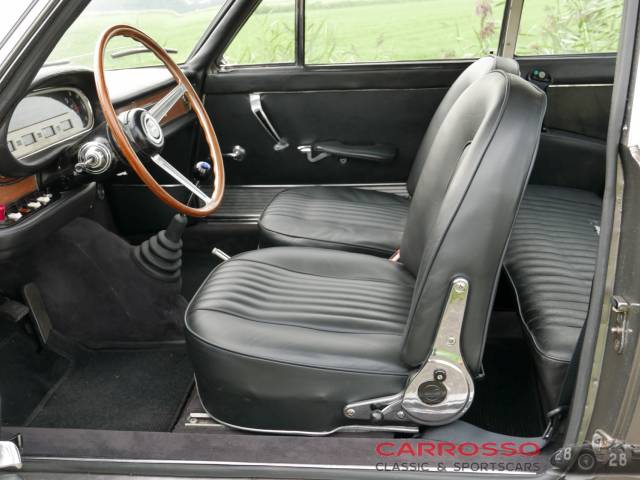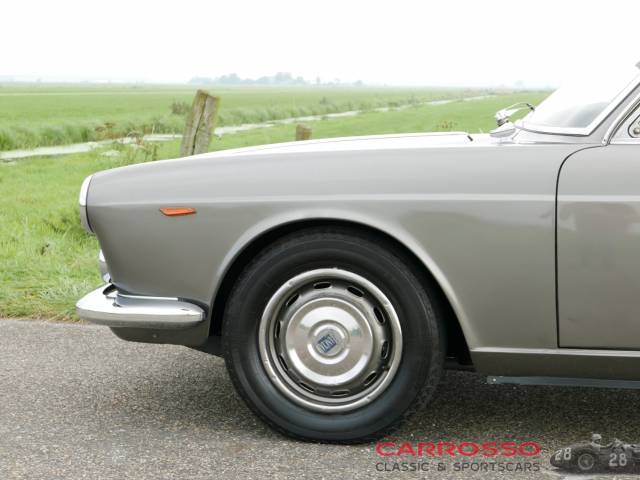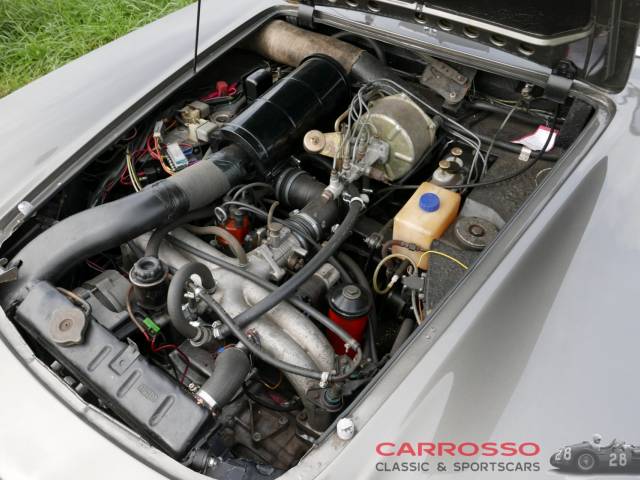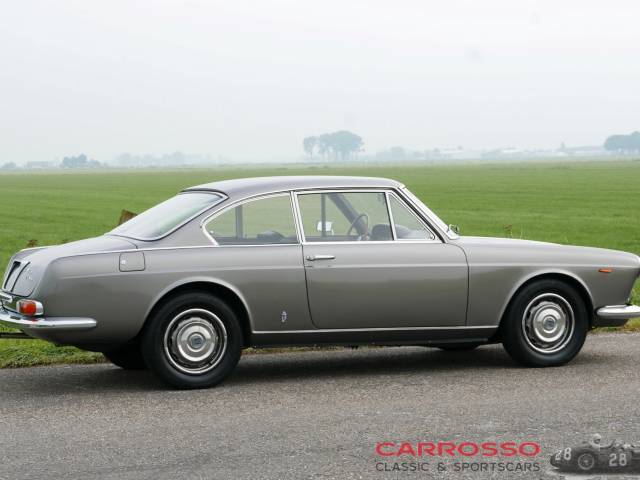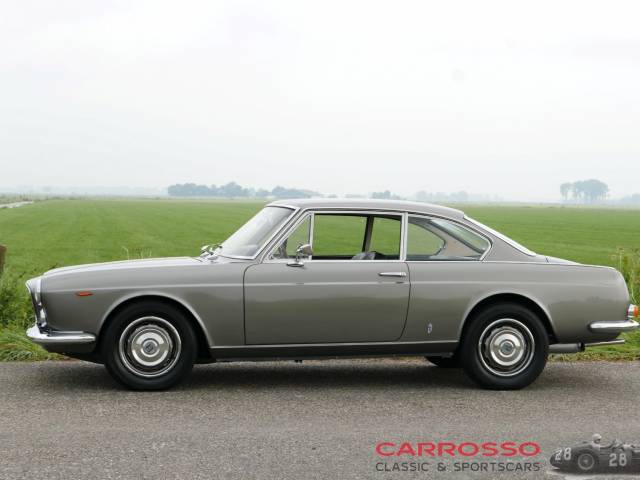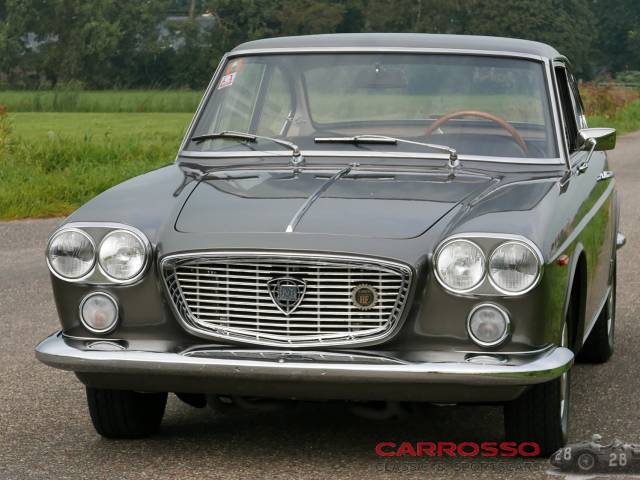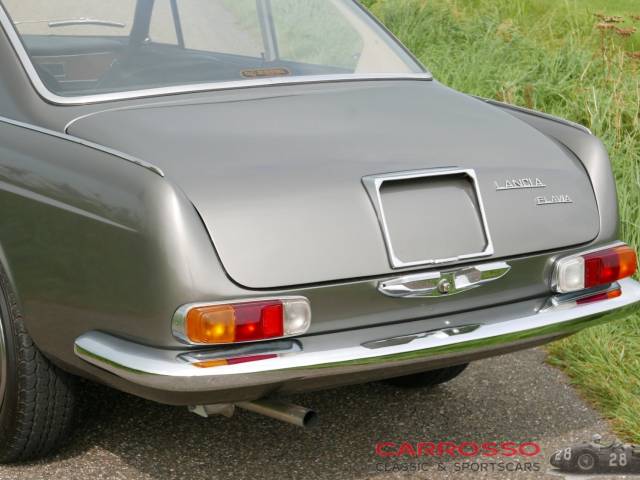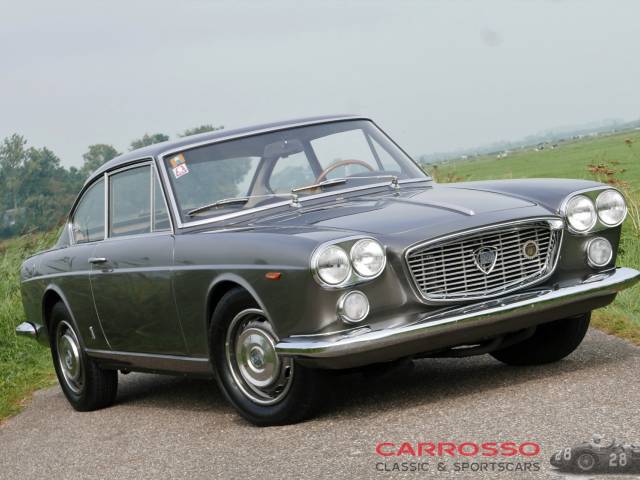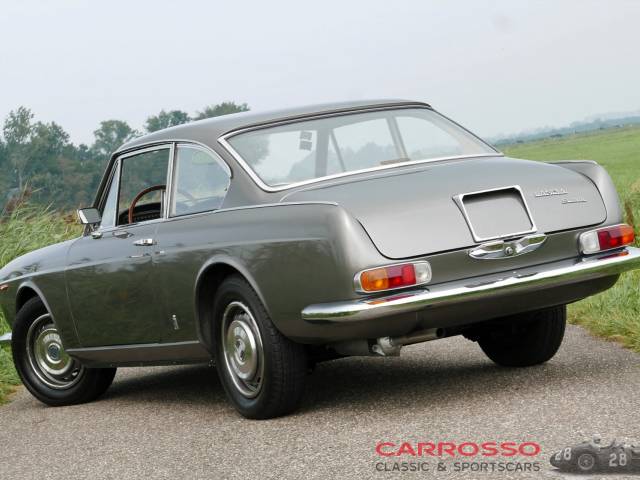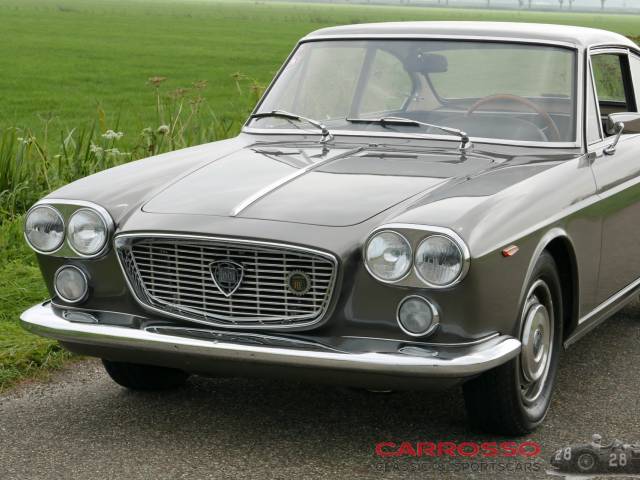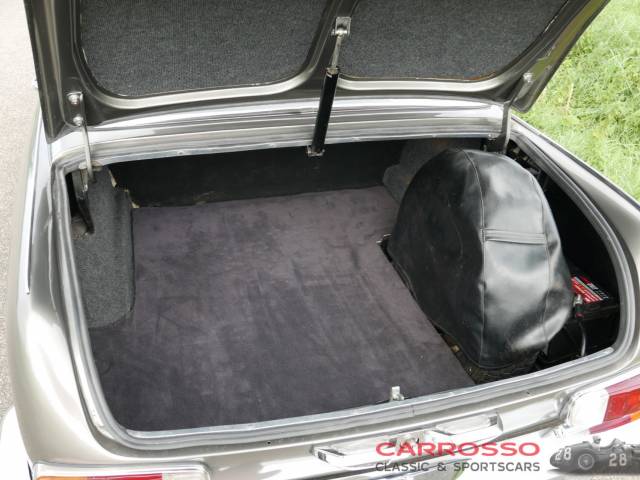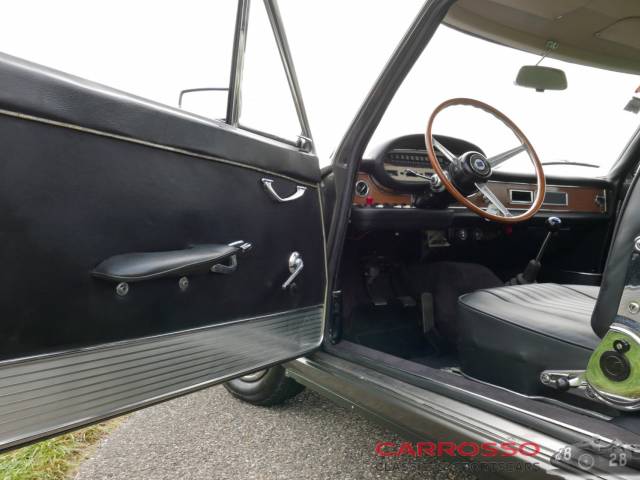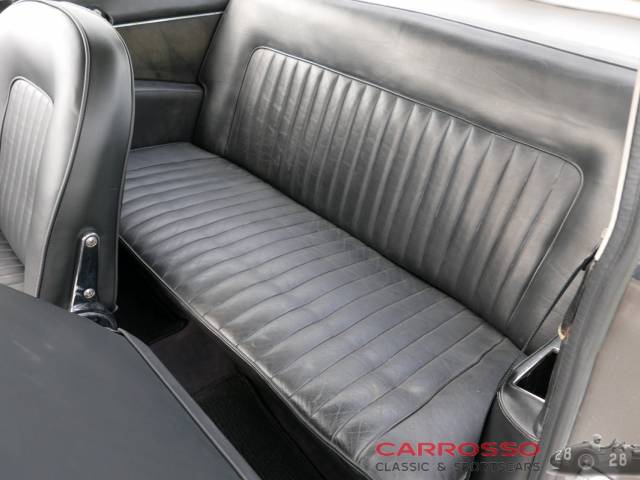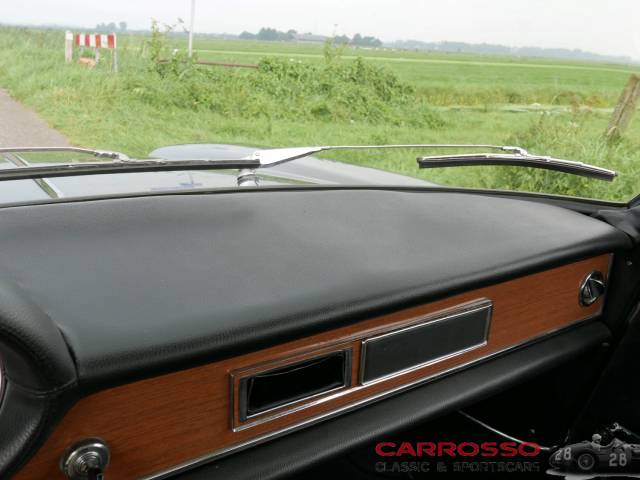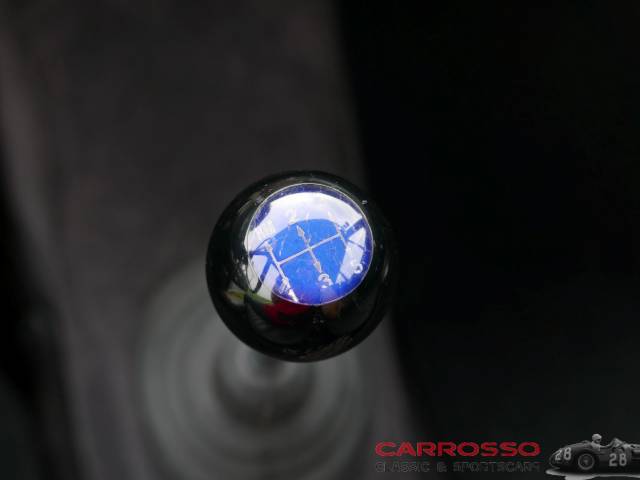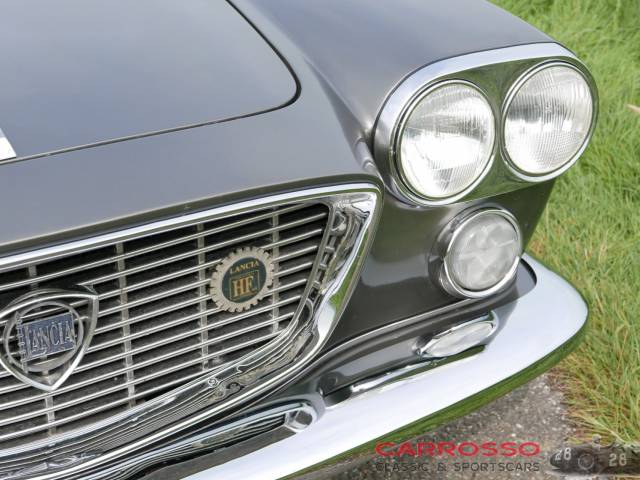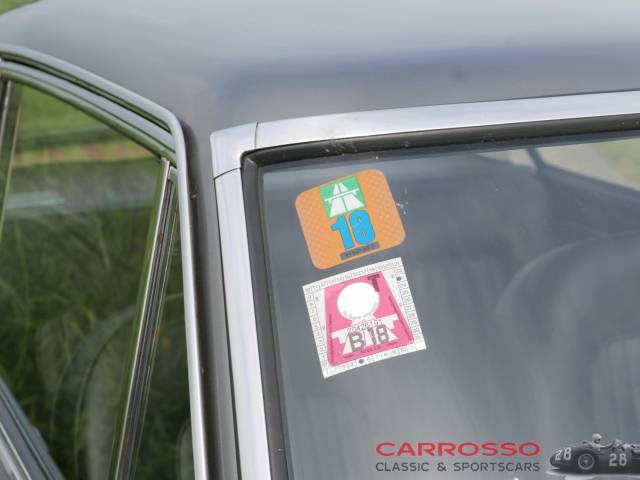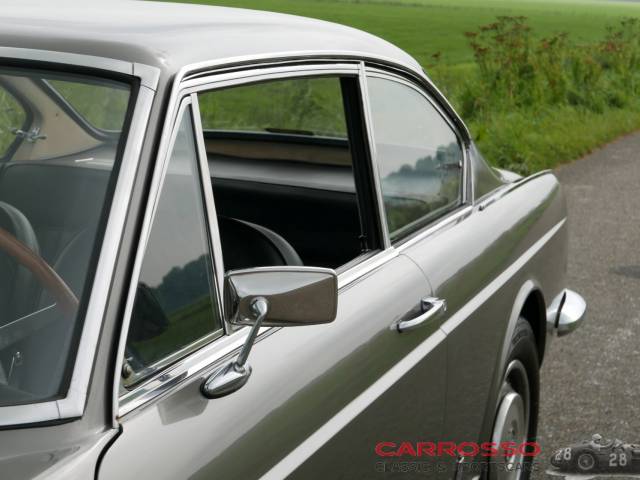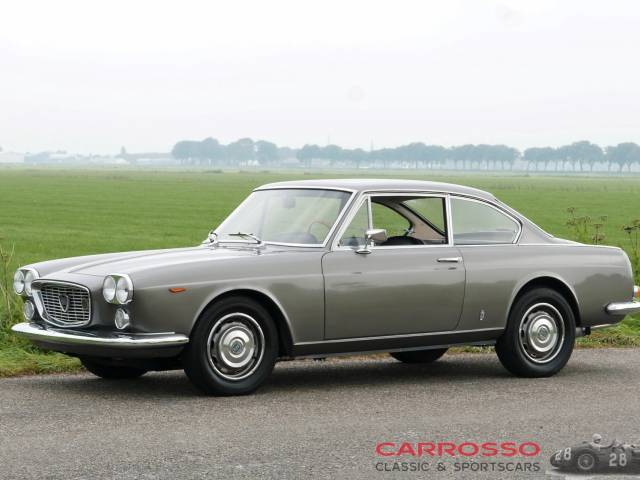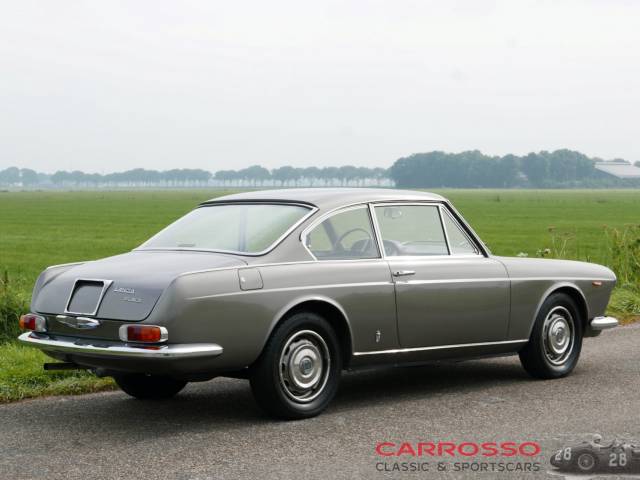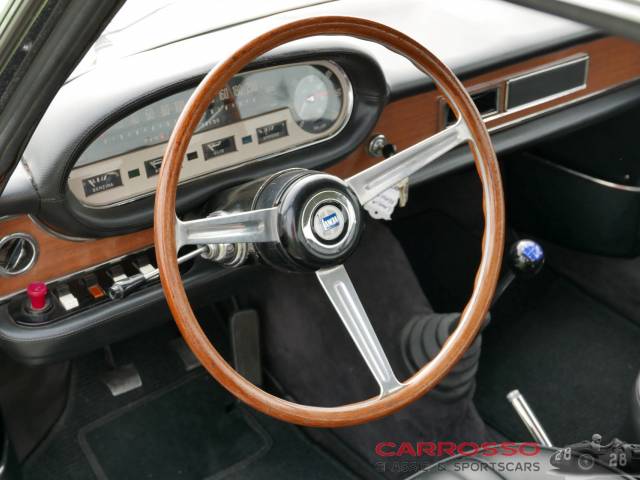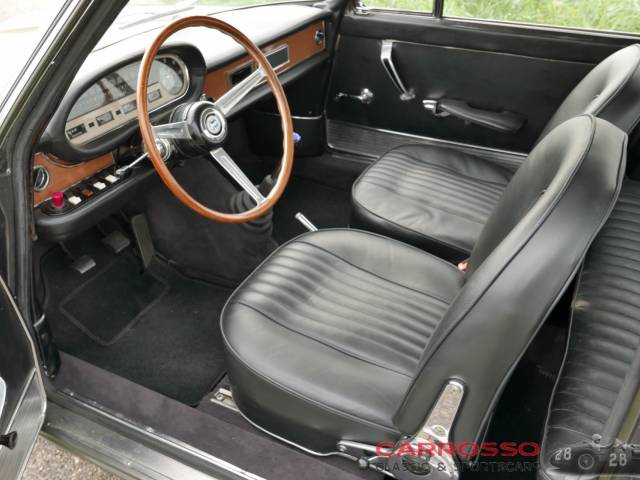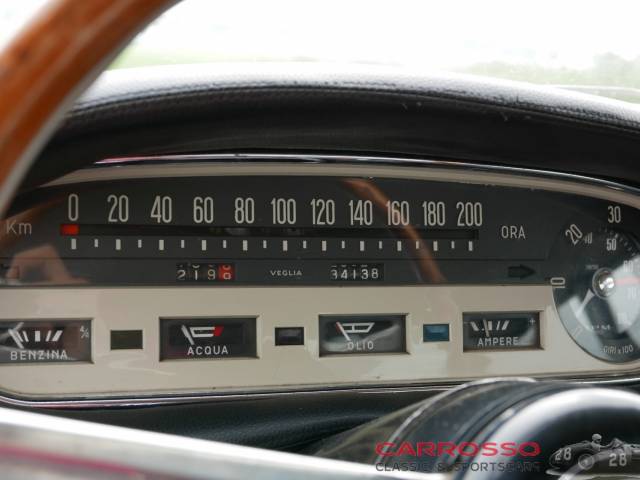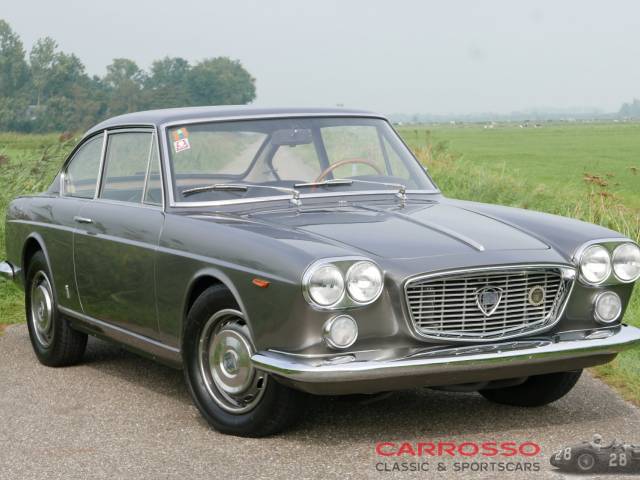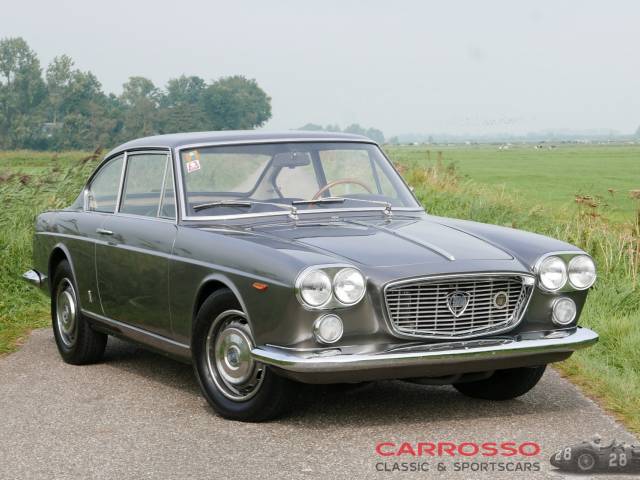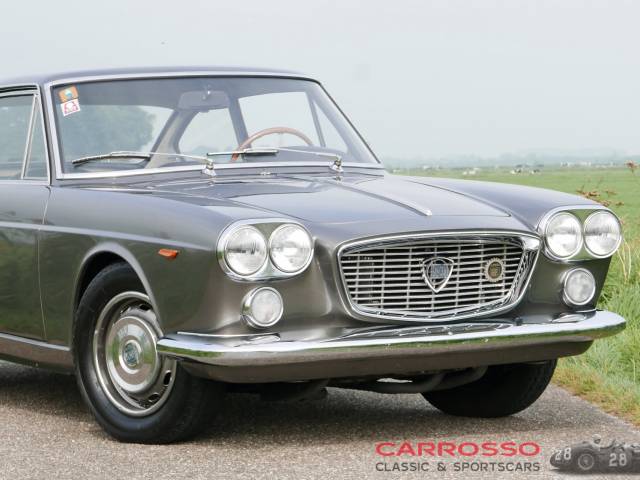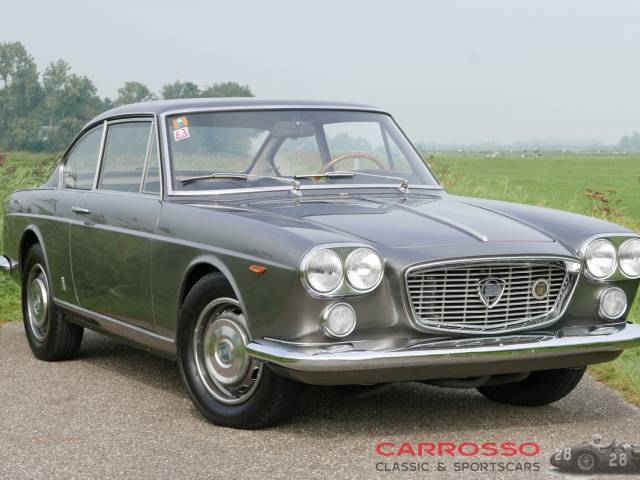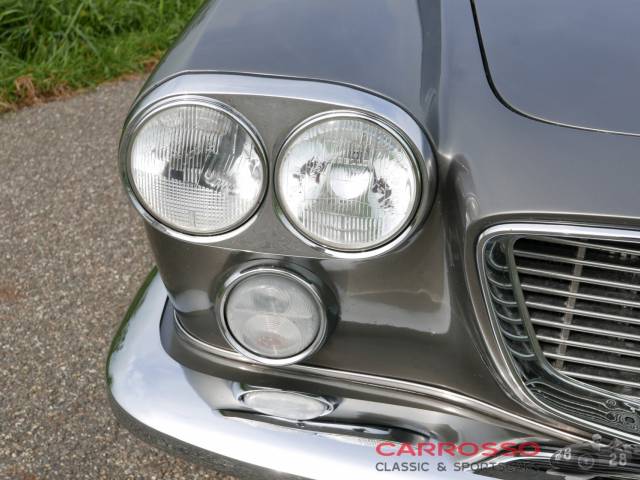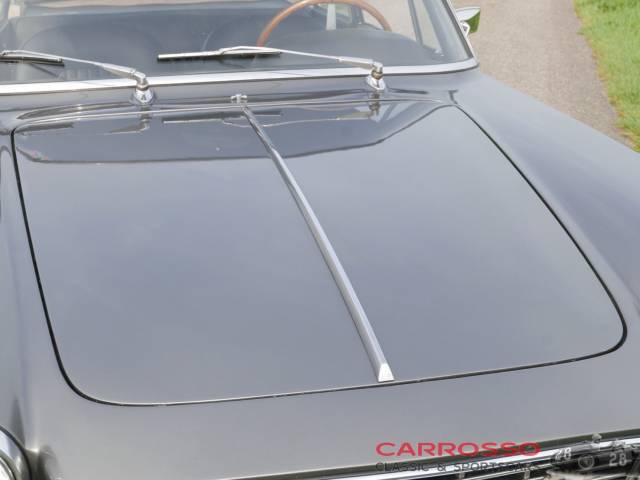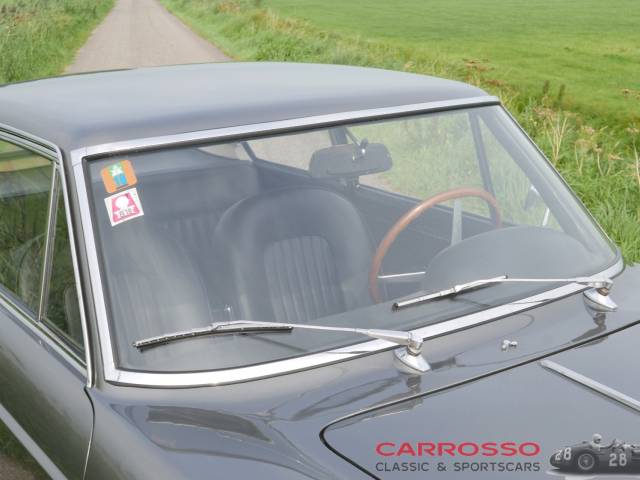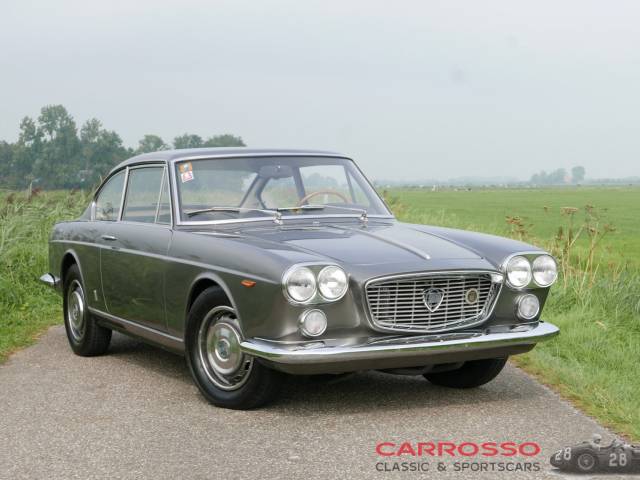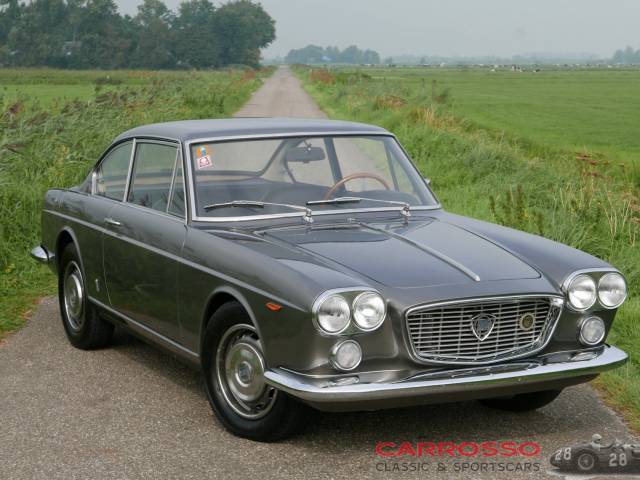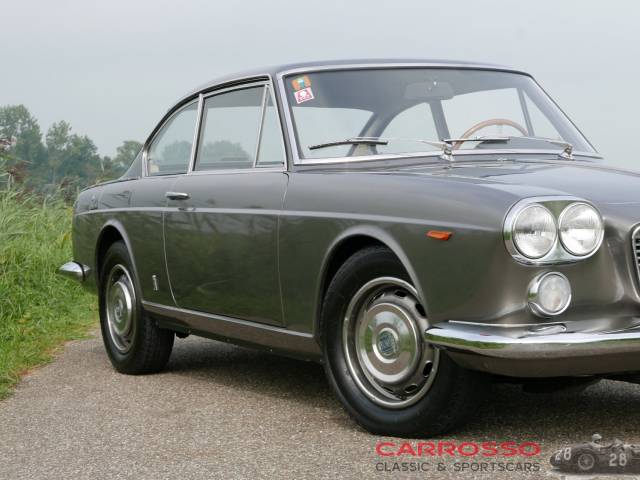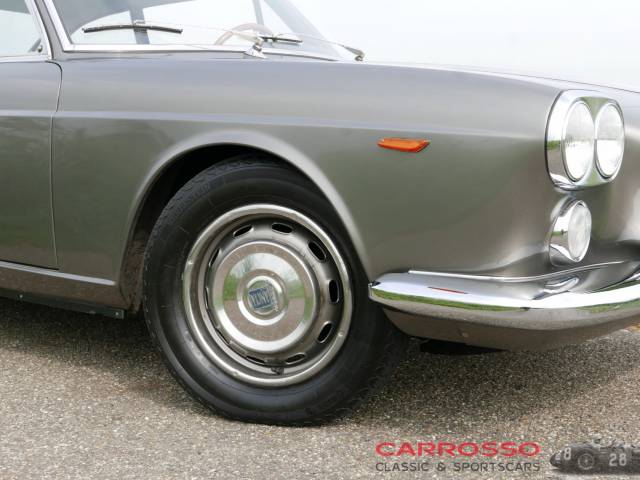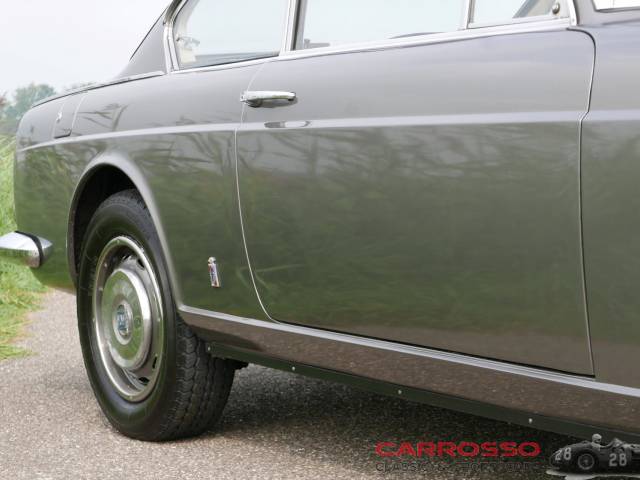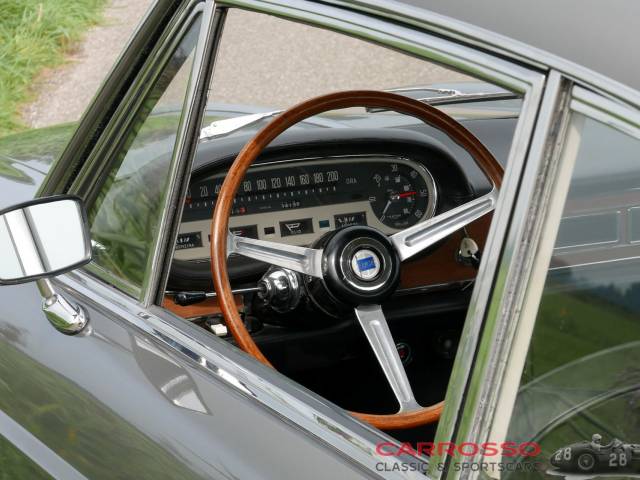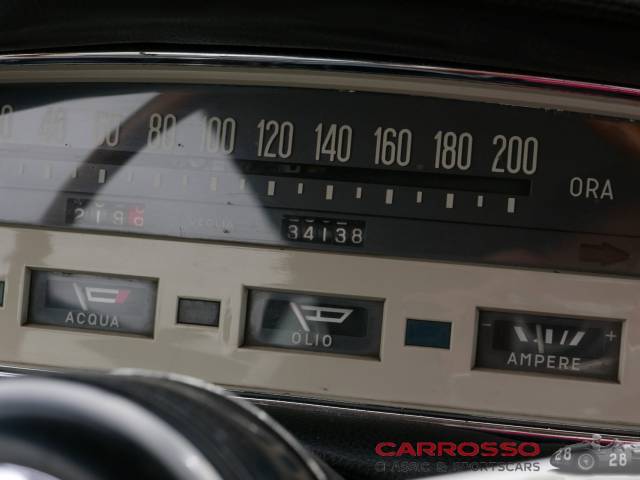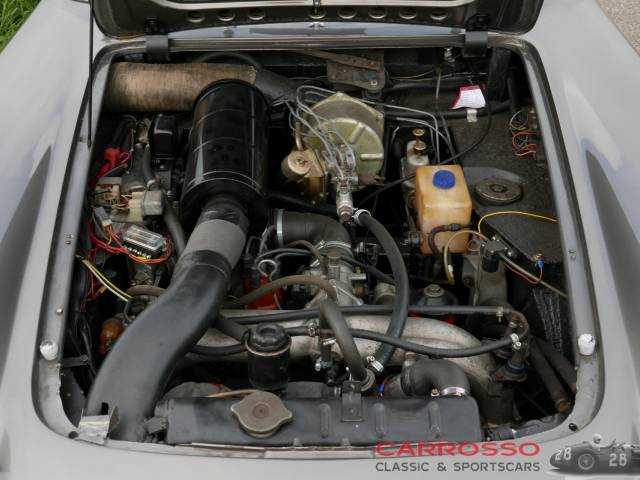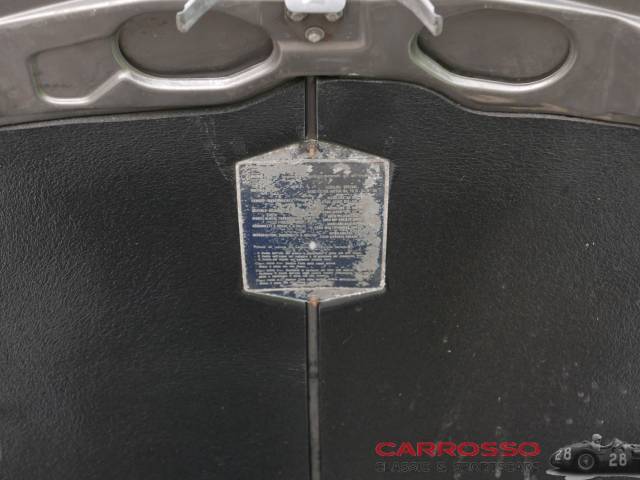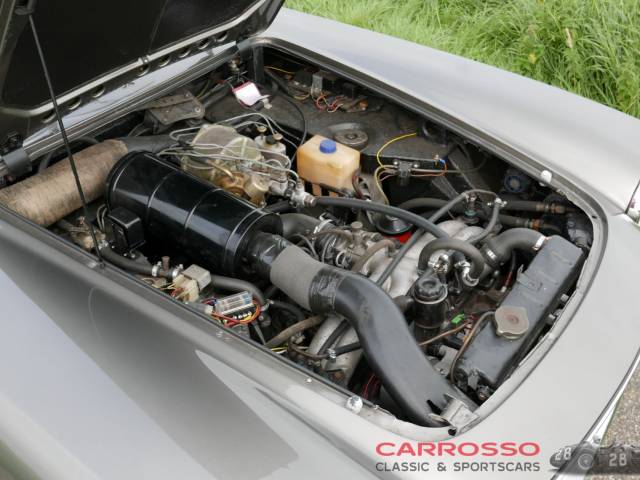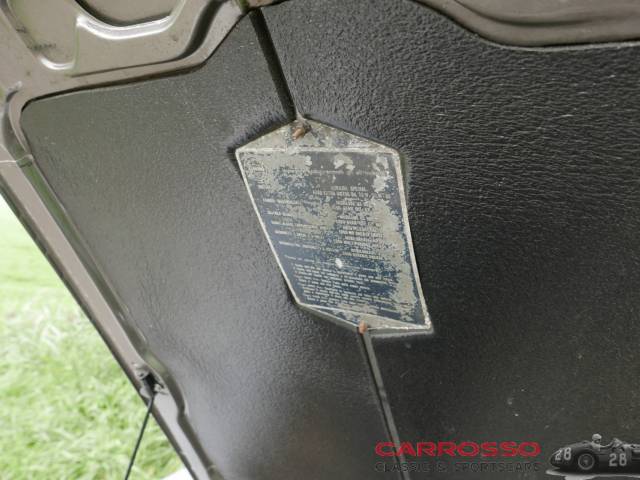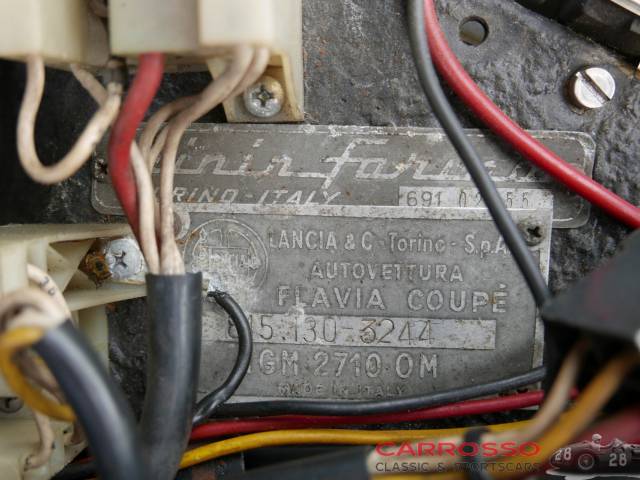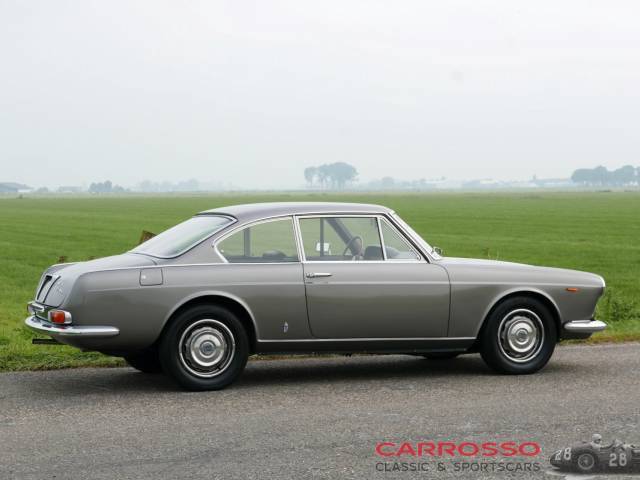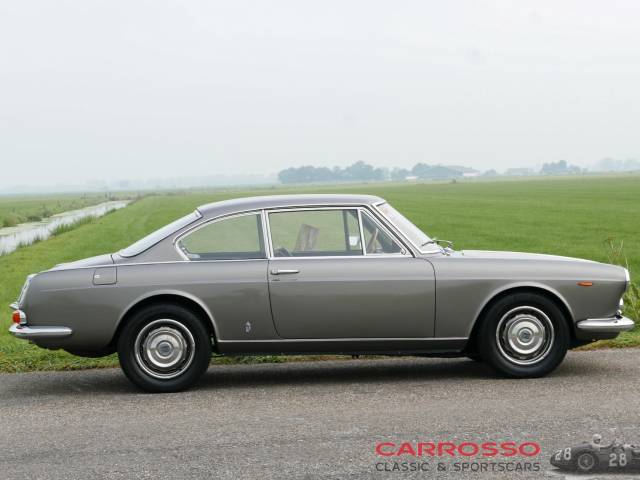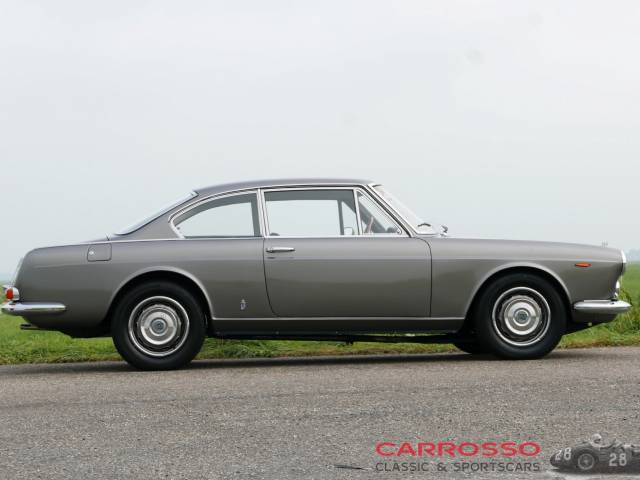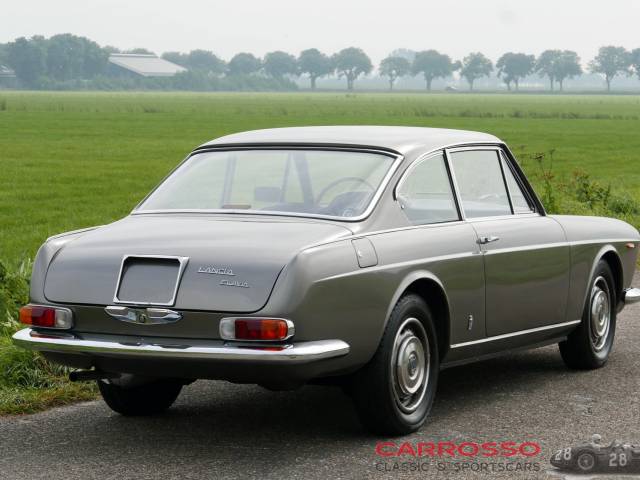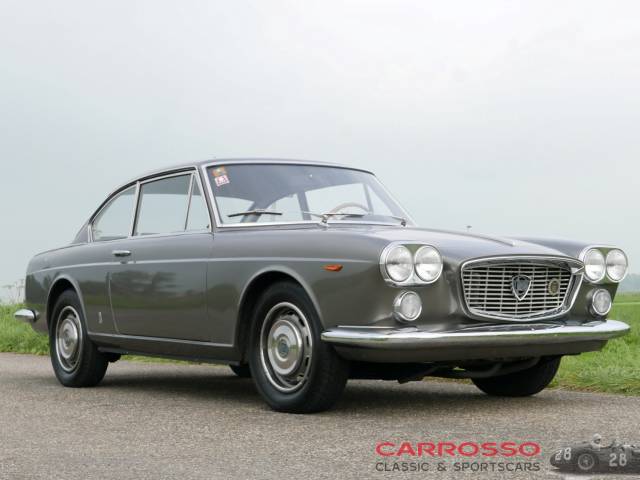 Lancia Flavia 2000i Coupé
Dealer

away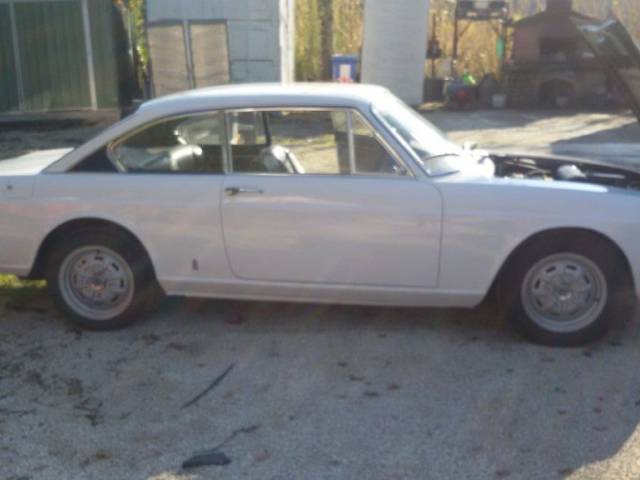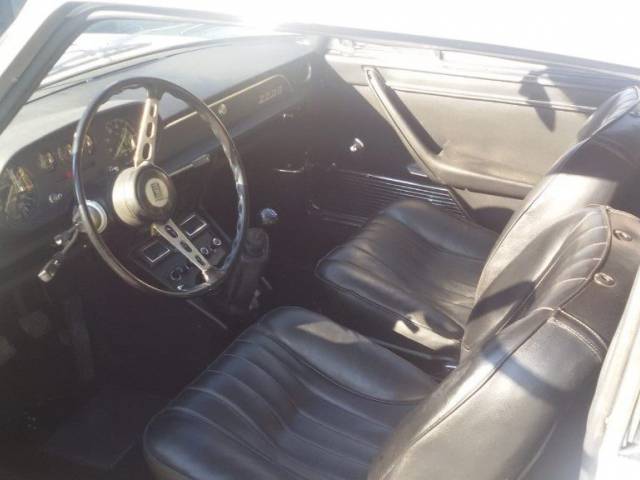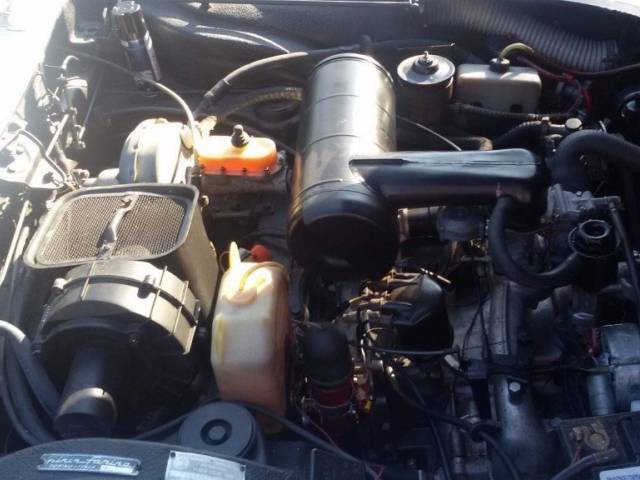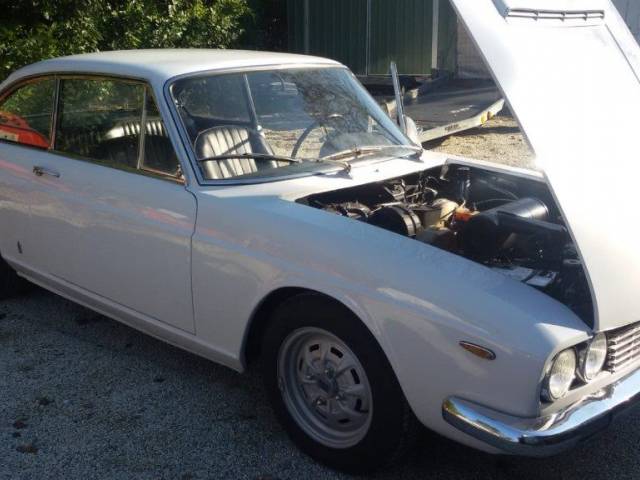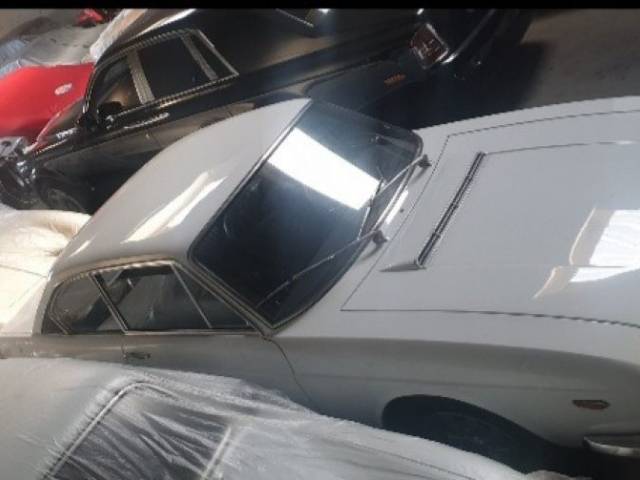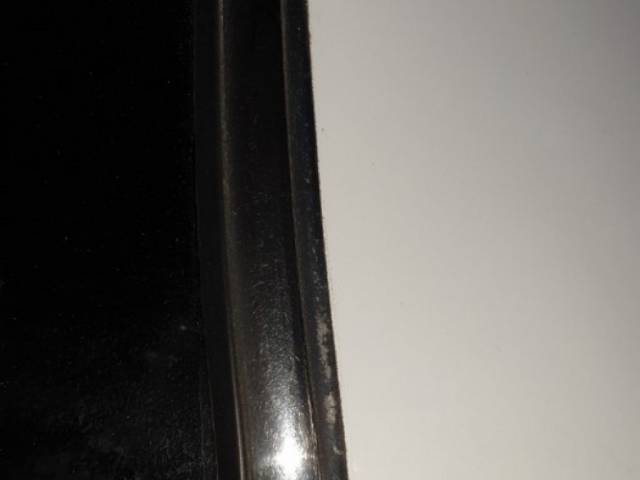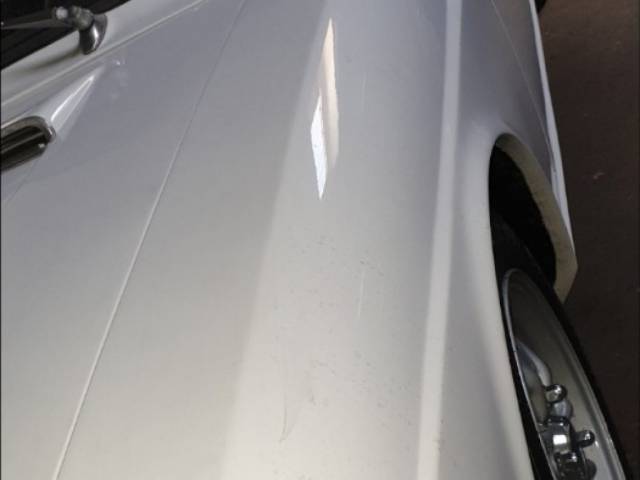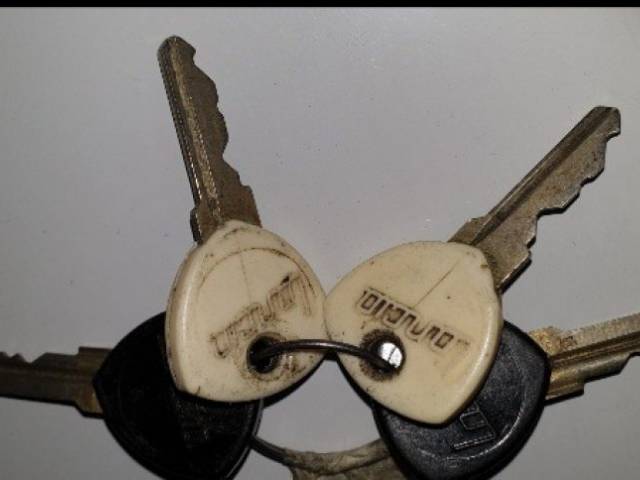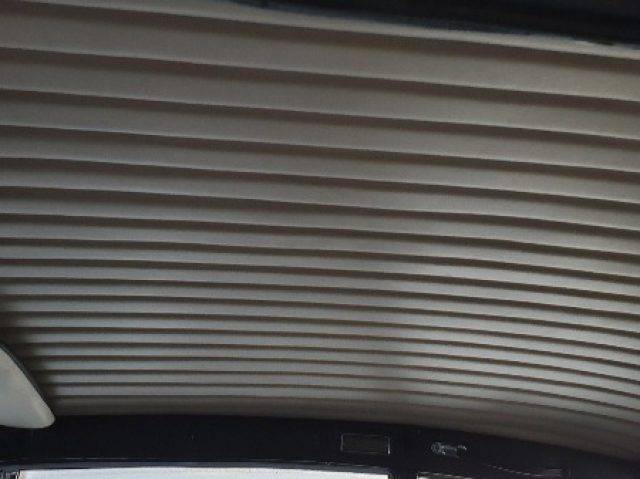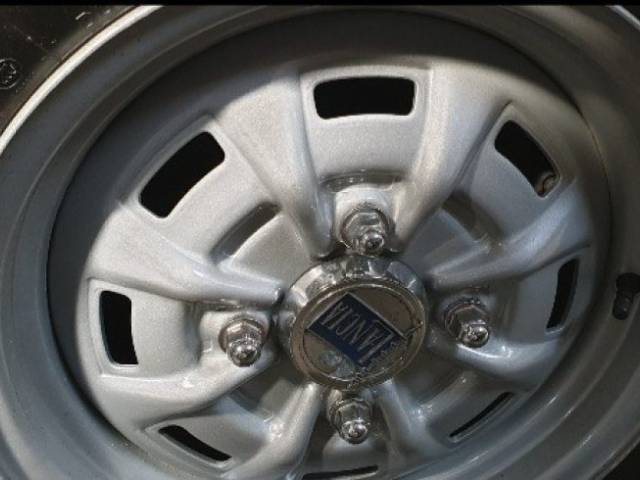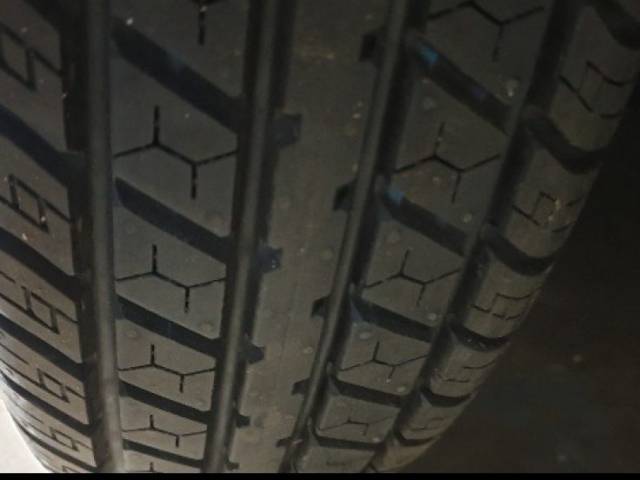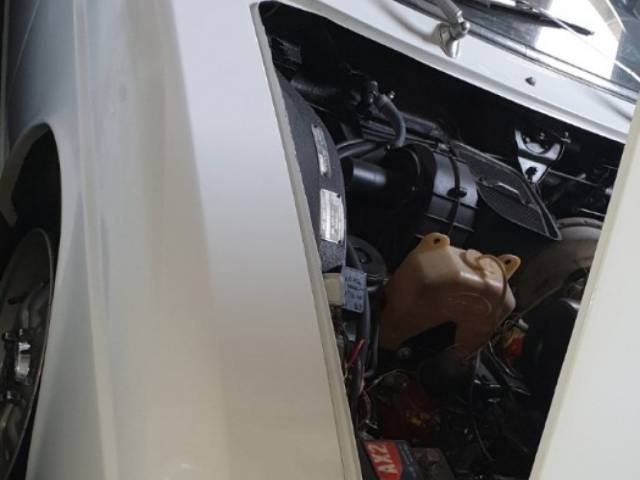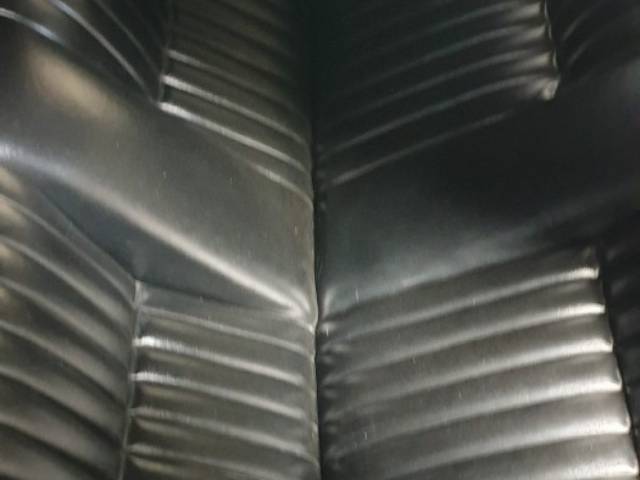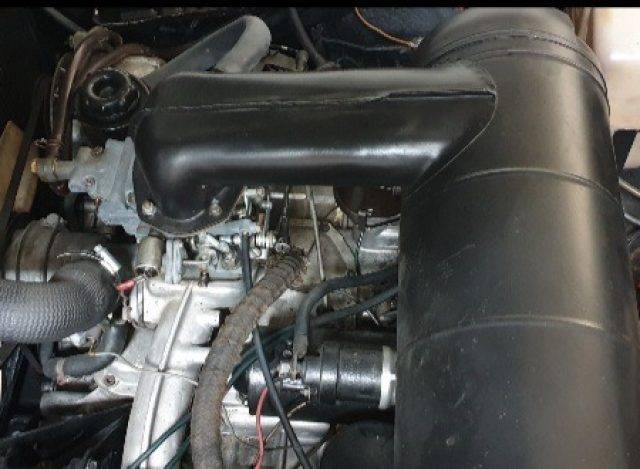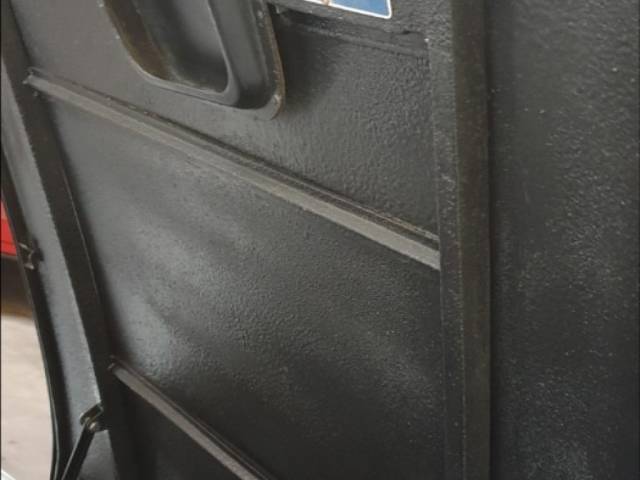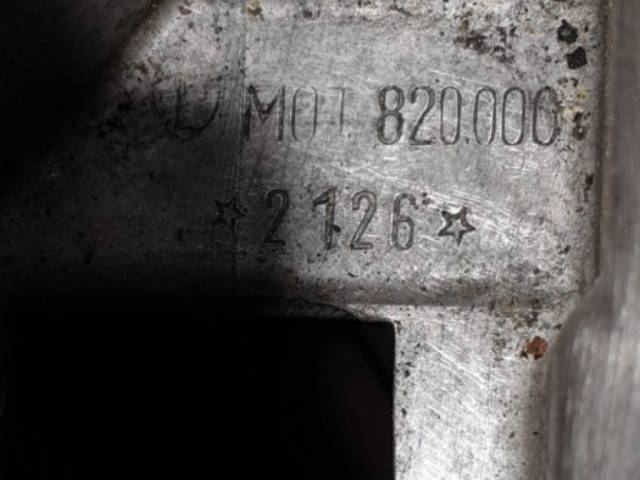 Dealer

away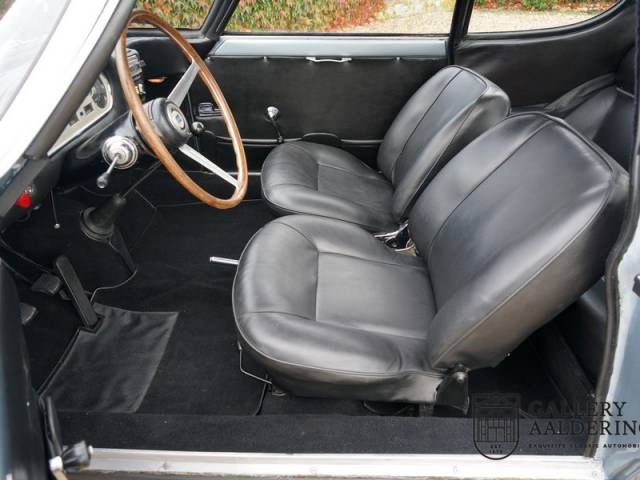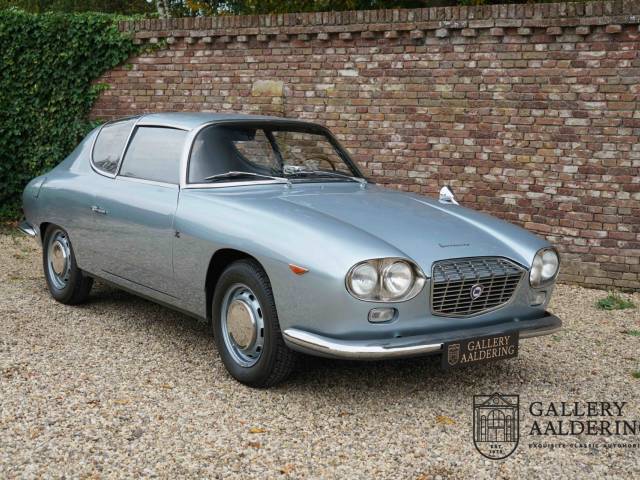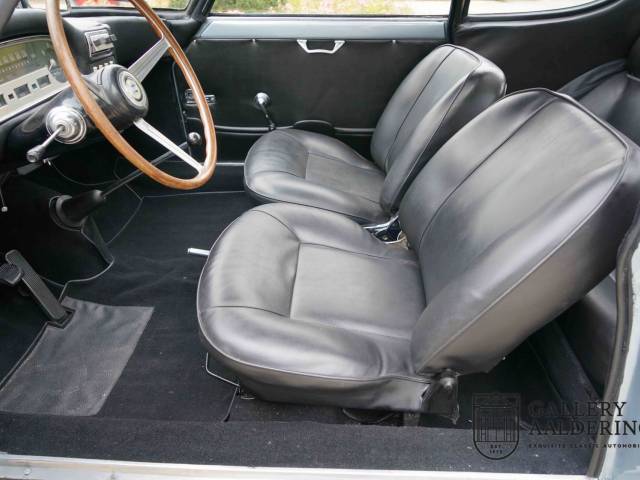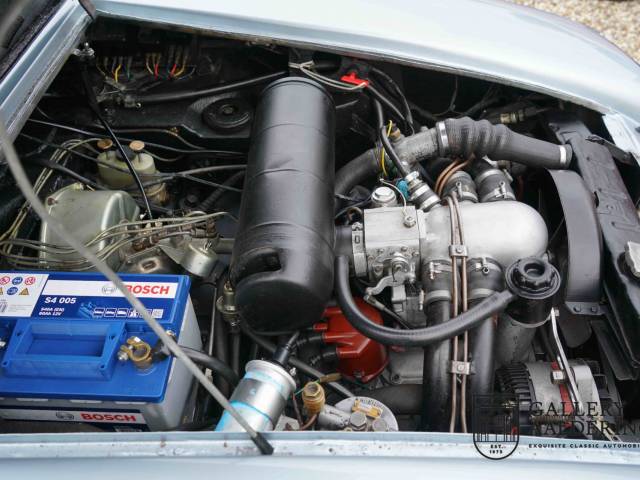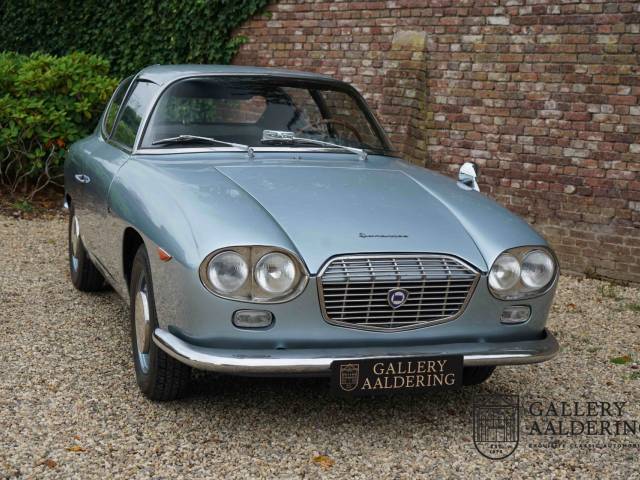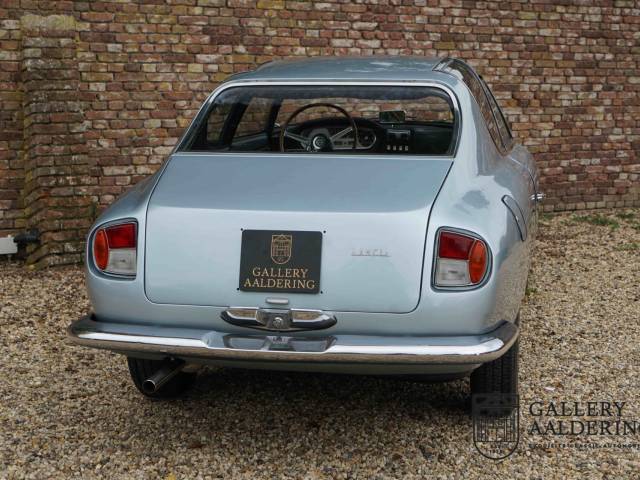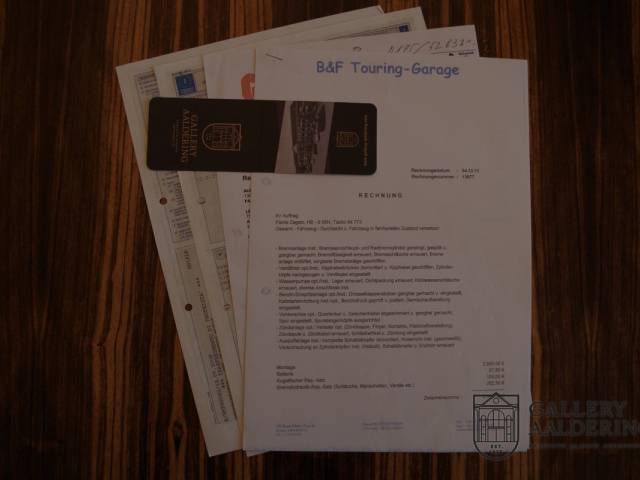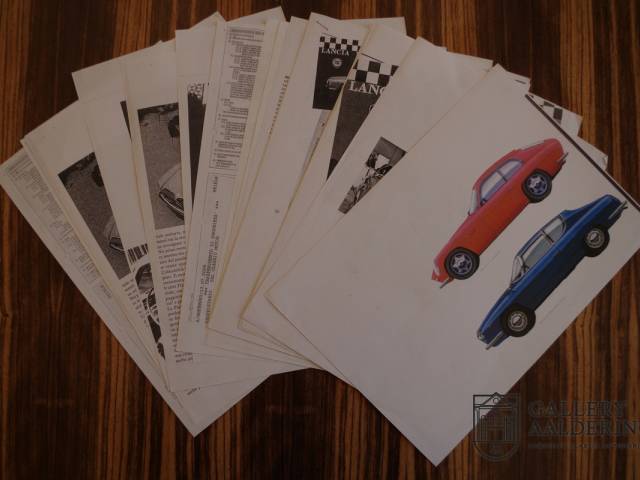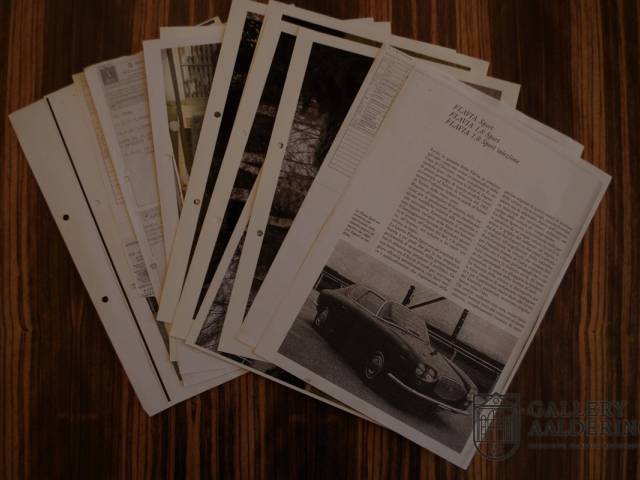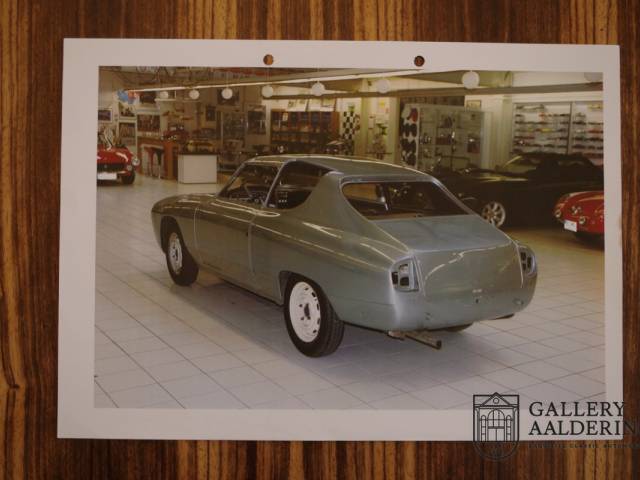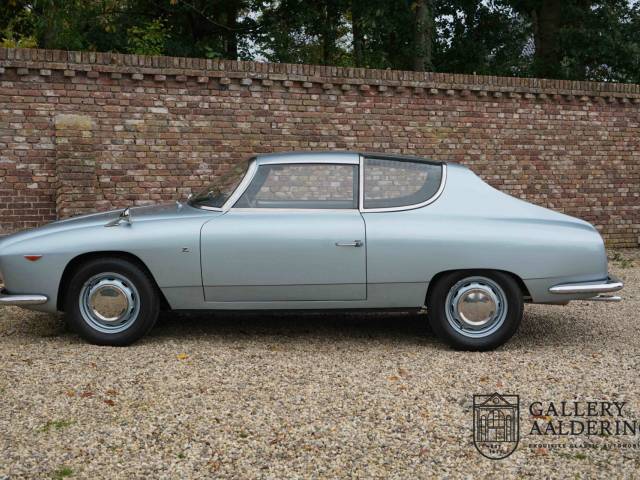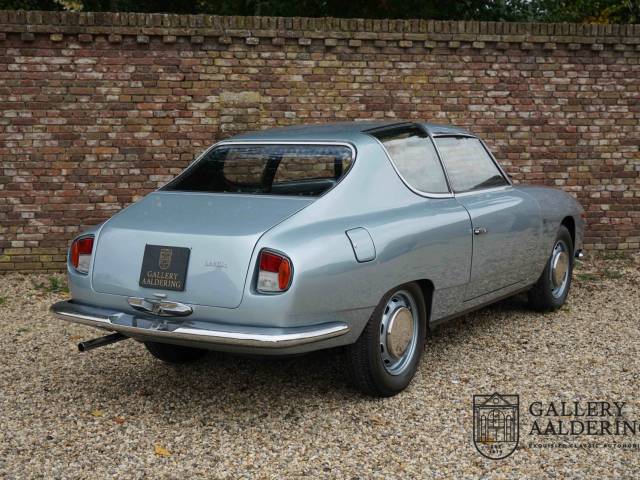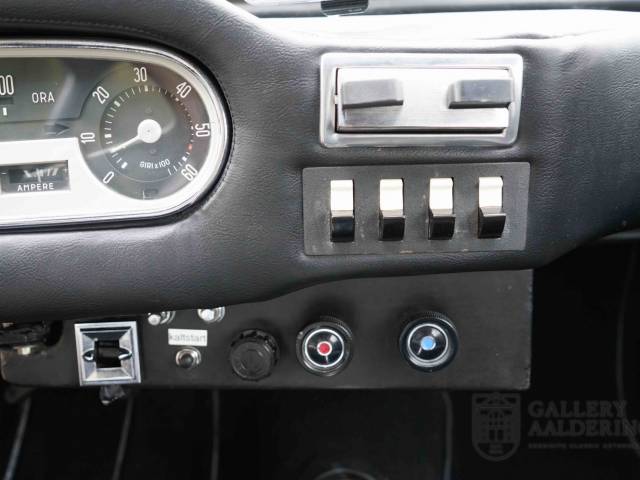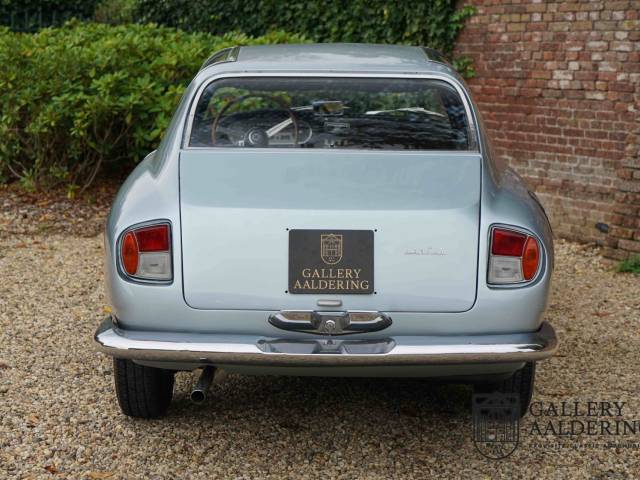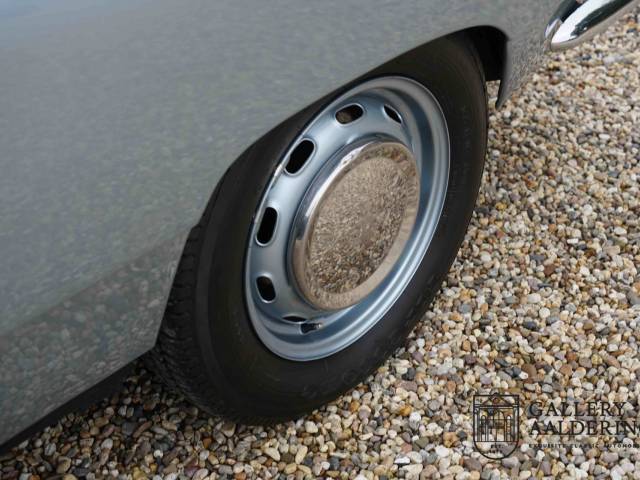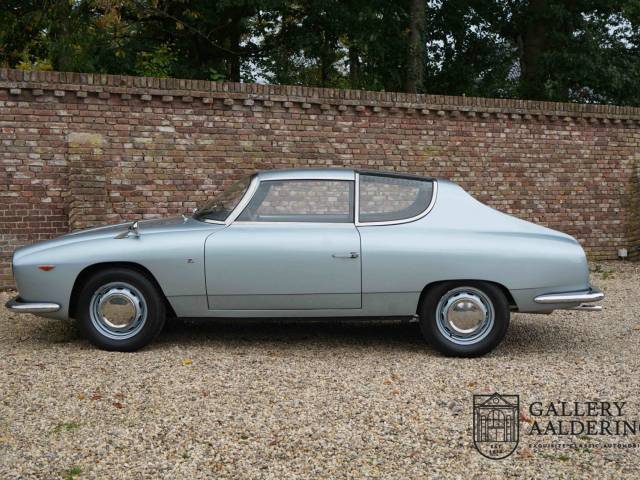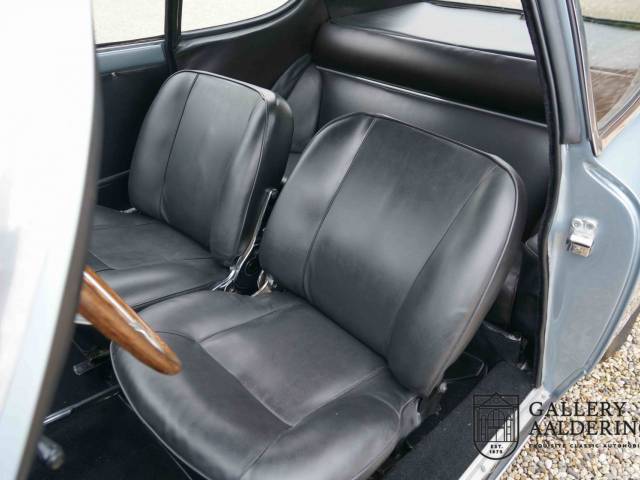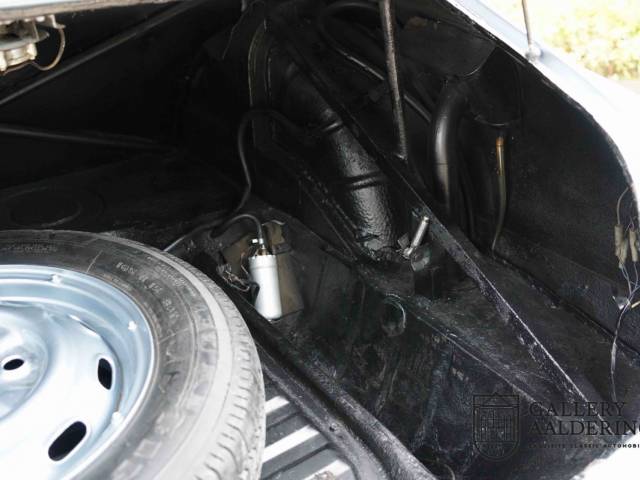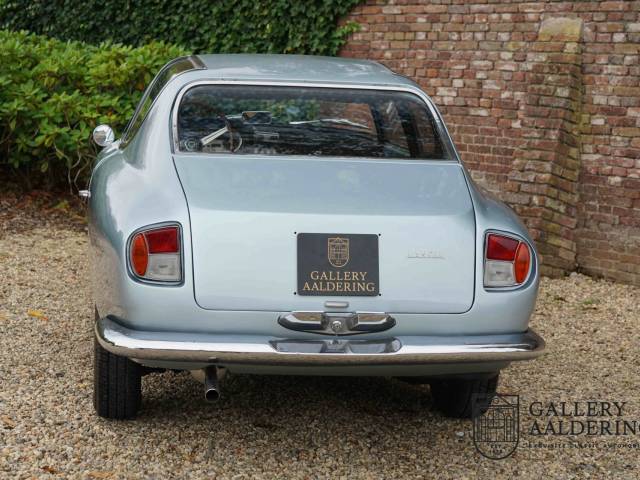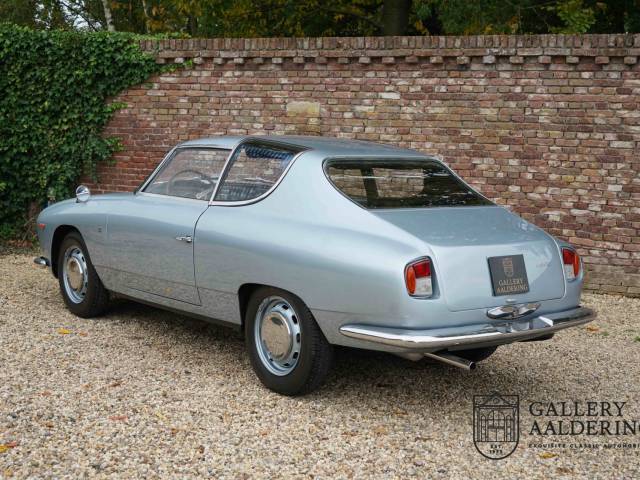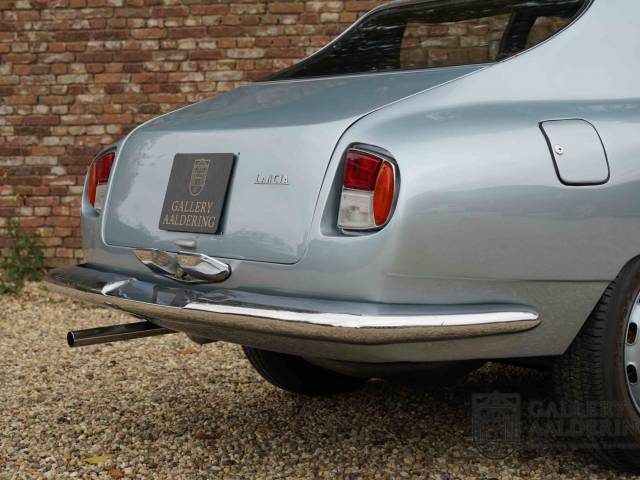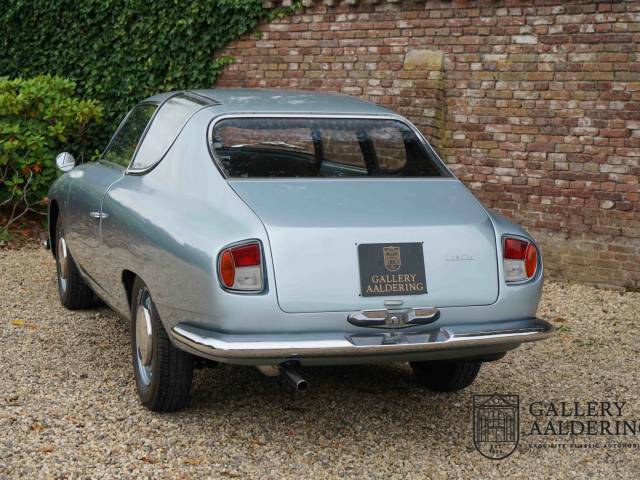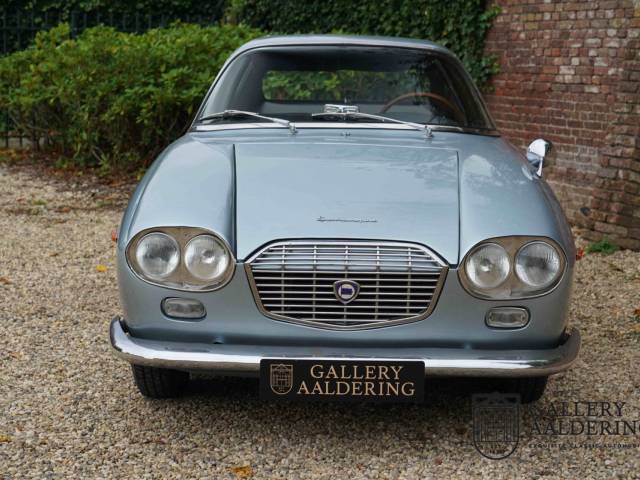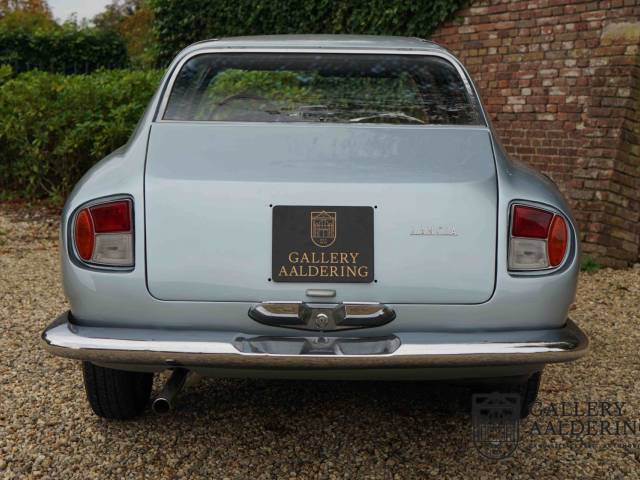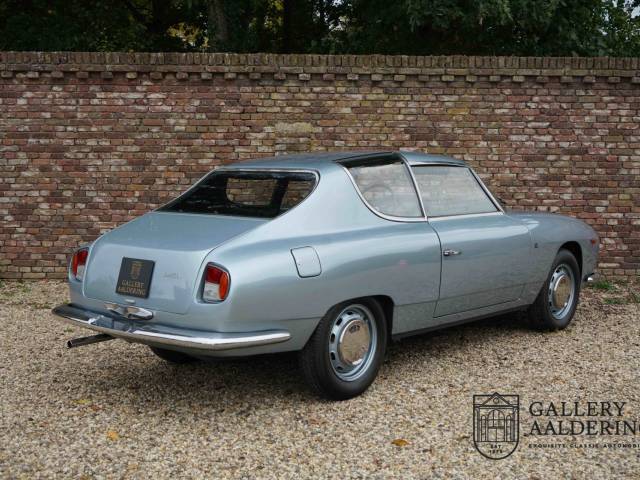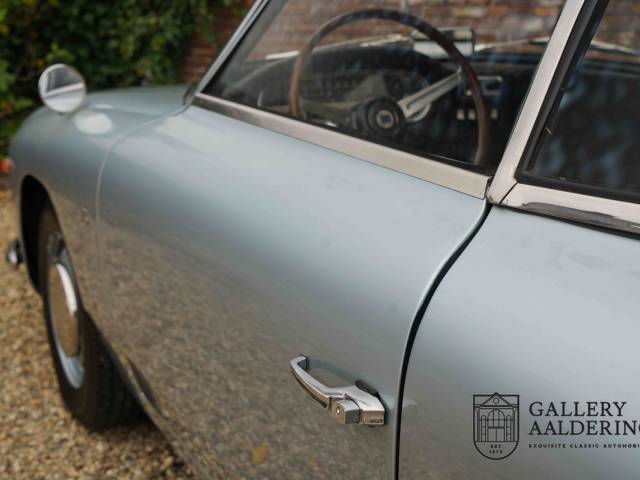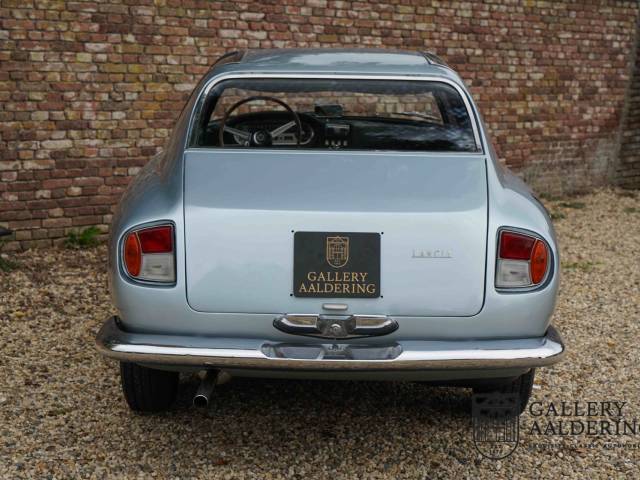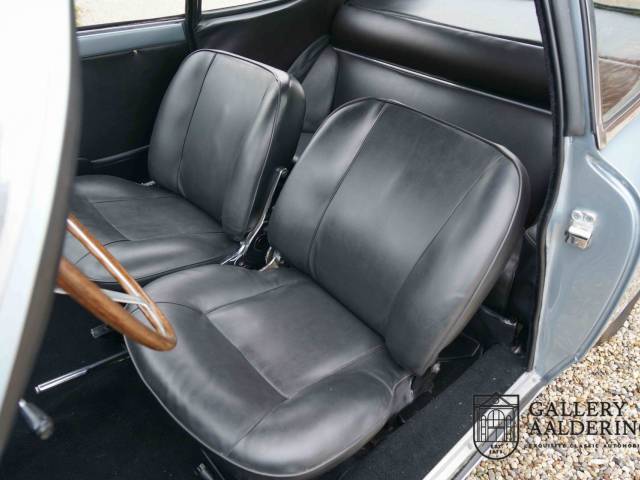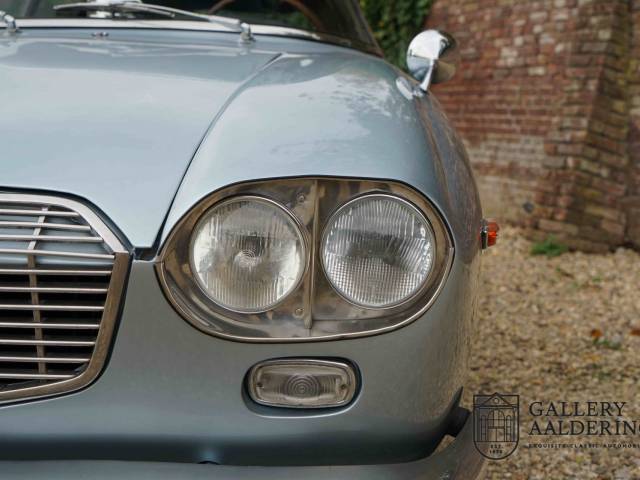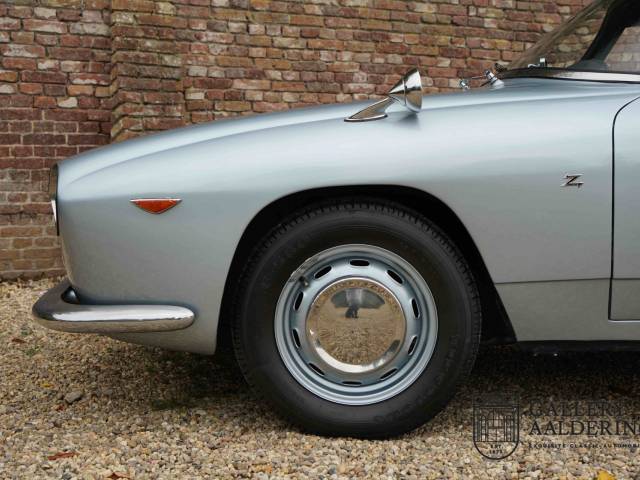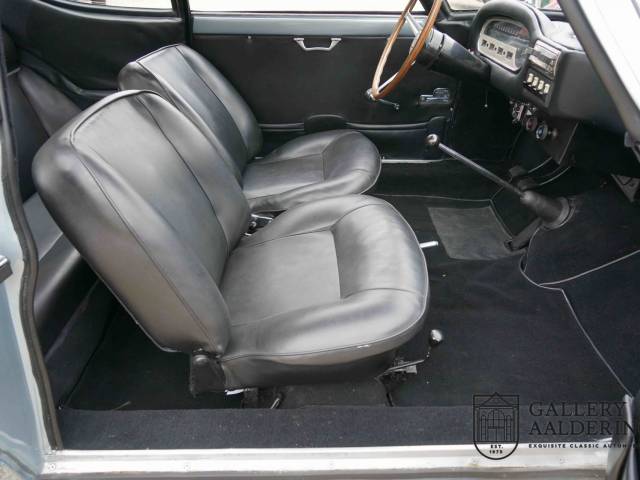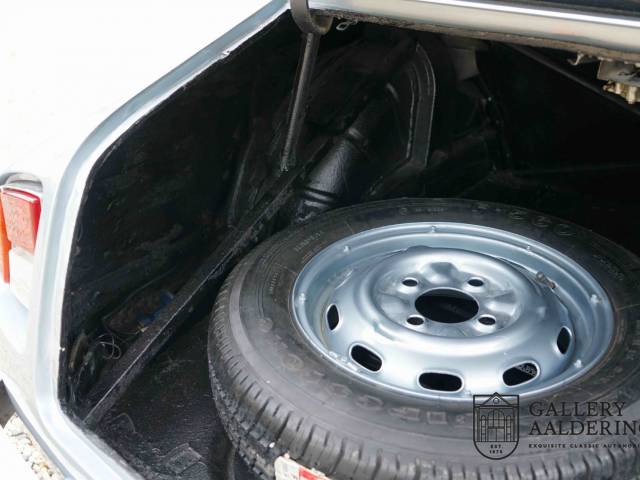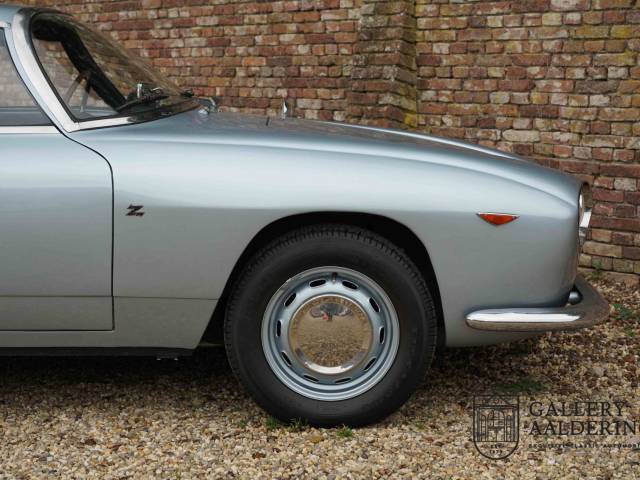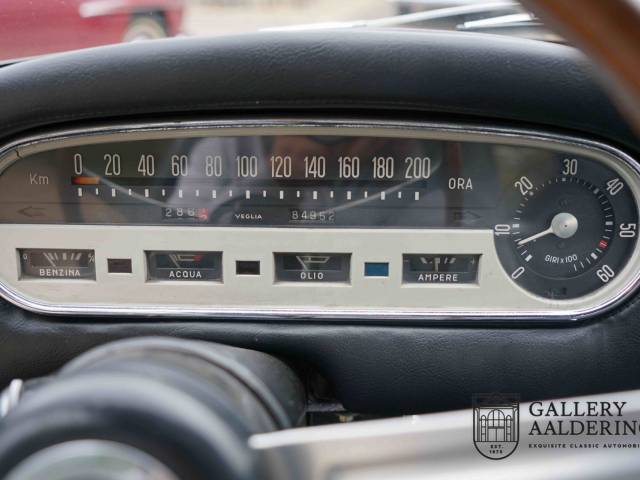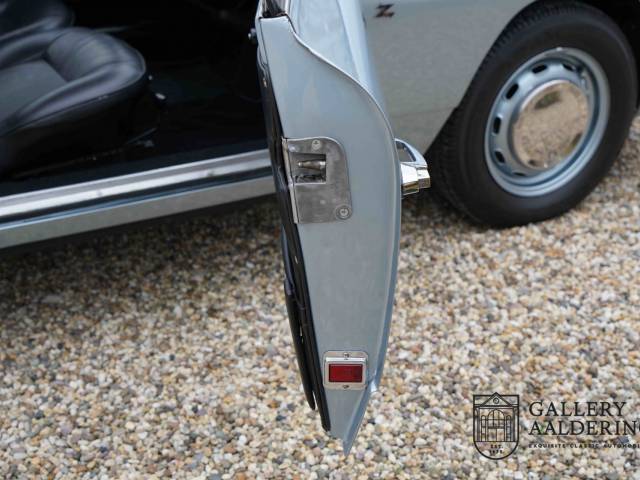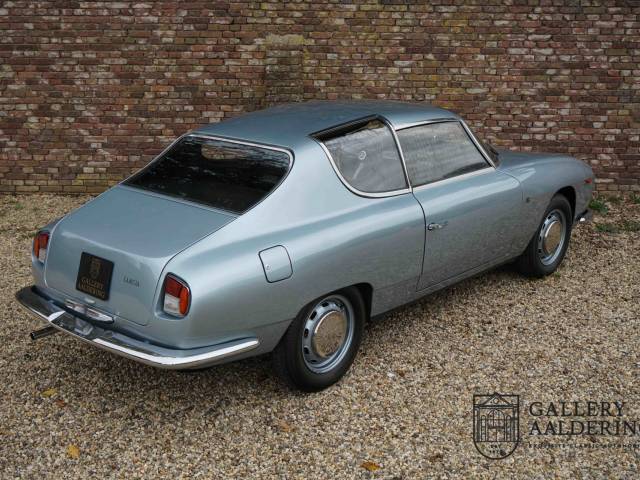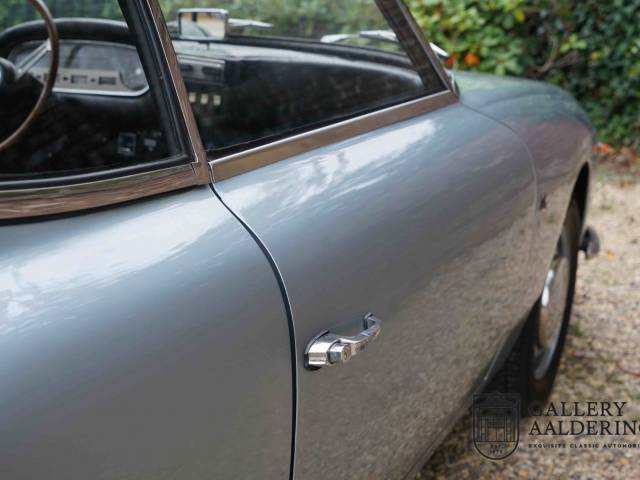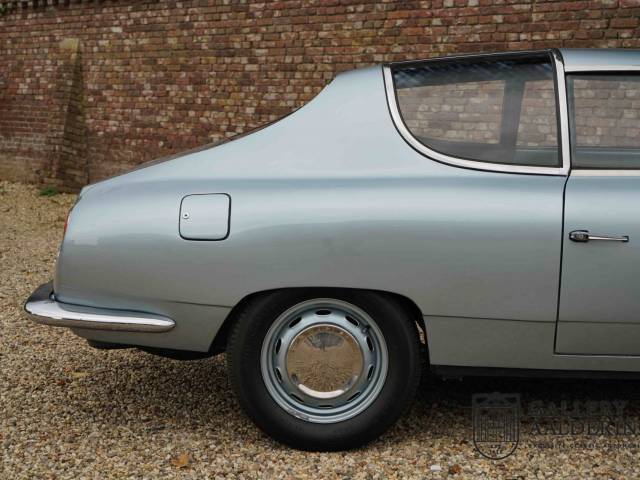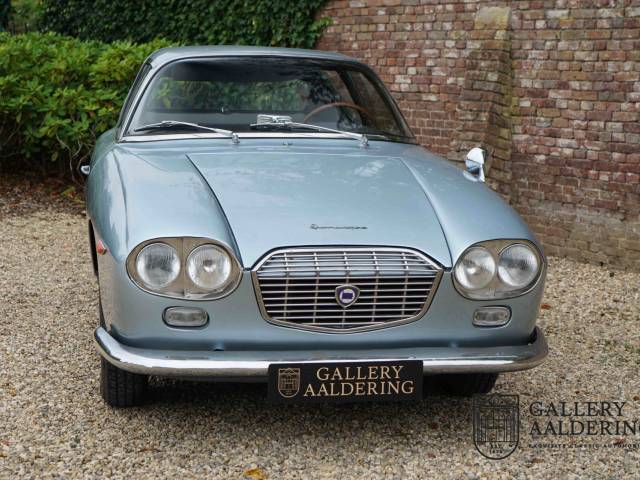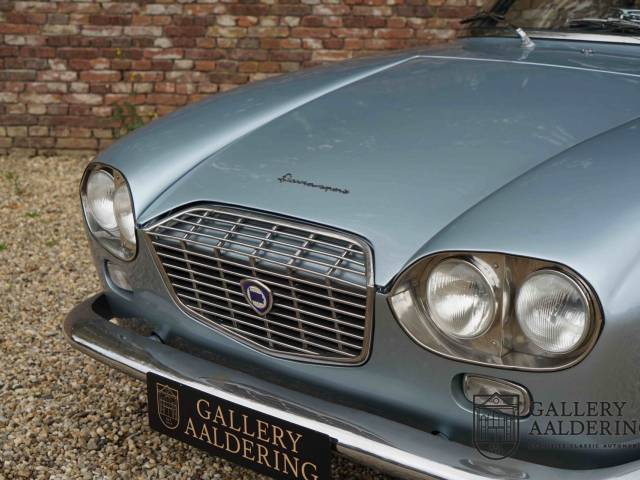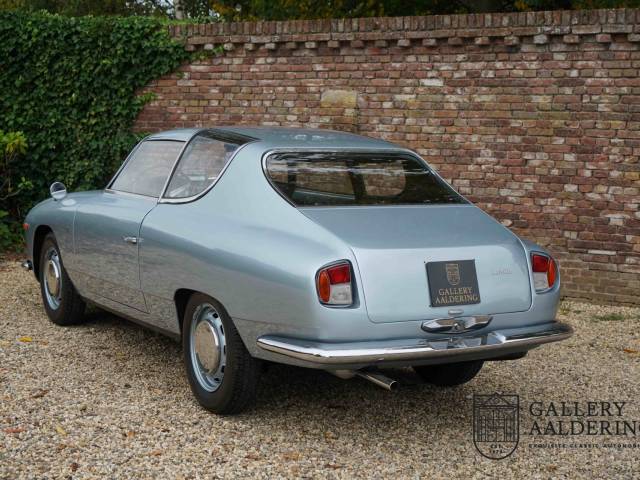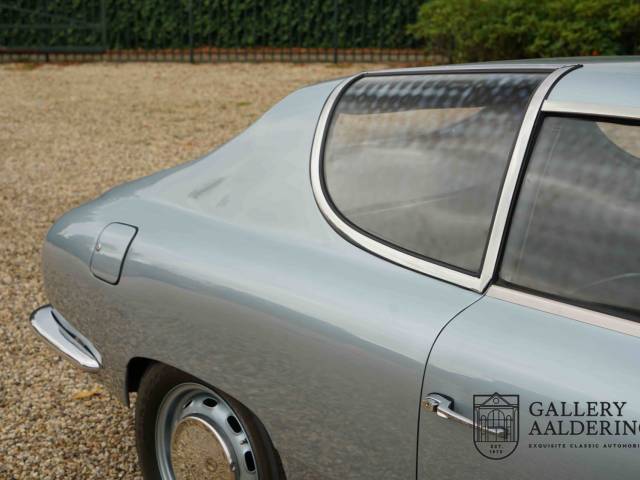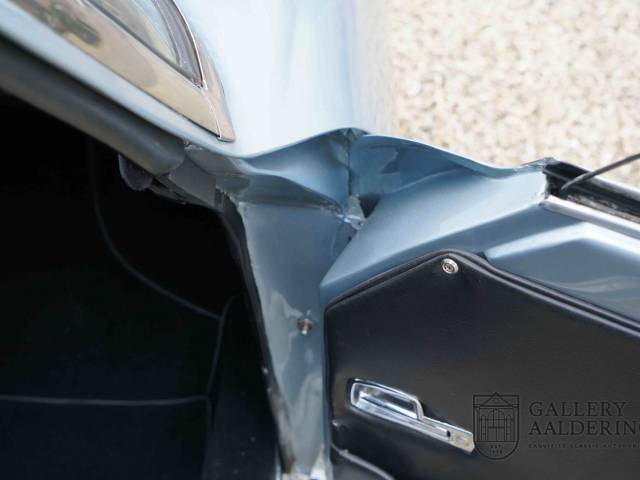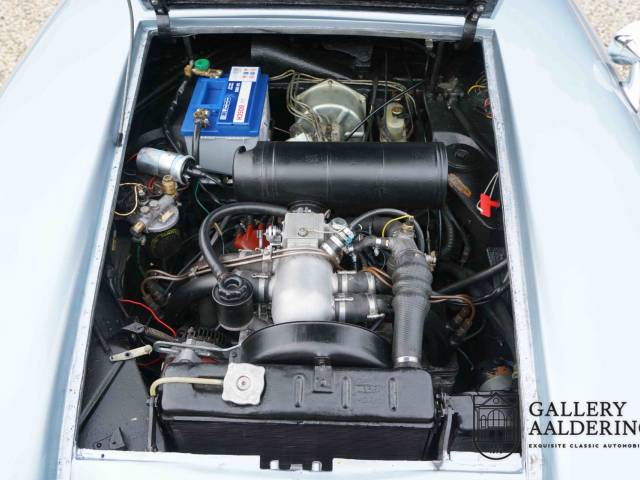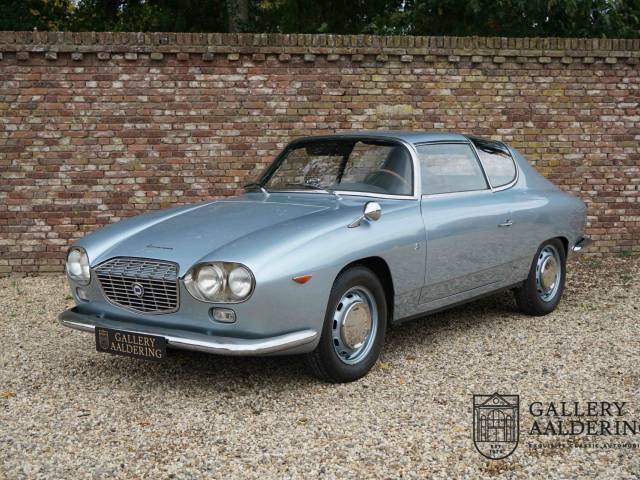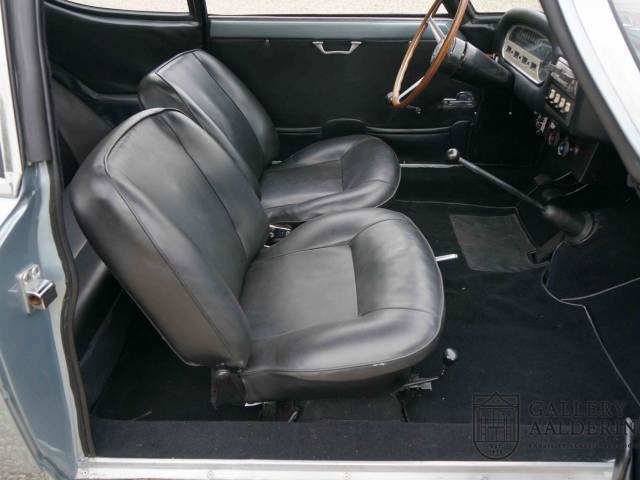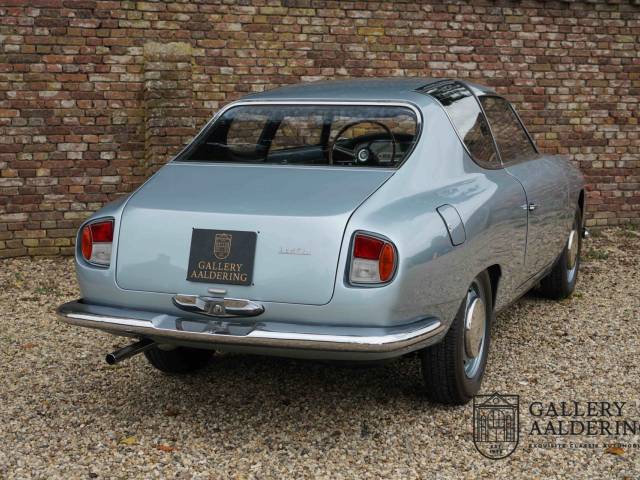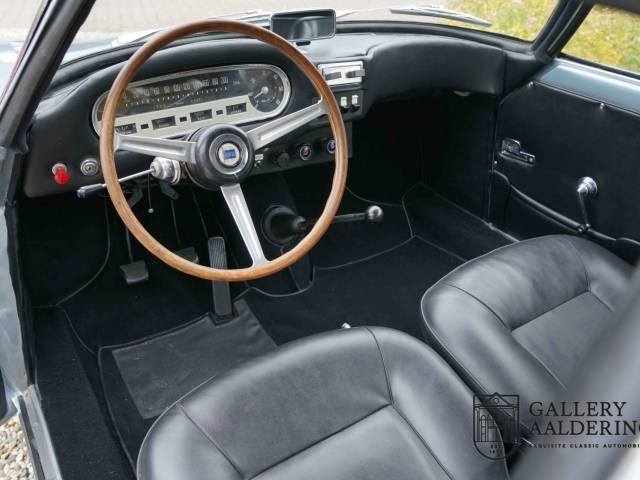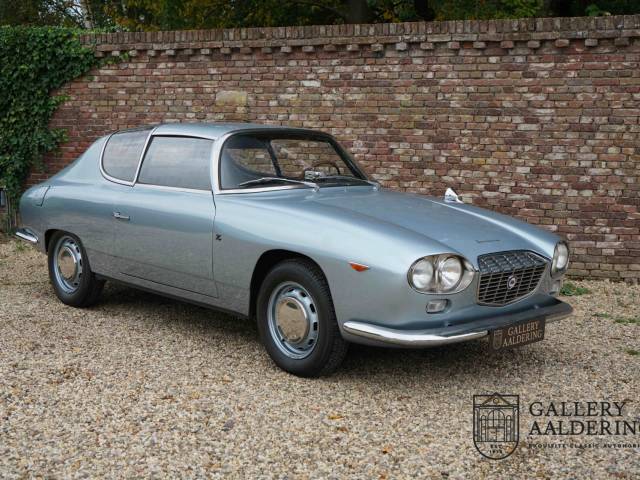 Lancia Flavia 1800 iniezione Sport Zagato only 32 made!
Dealer

away
Lancia Flavia
Developed by top Italian motor company Lancia as an executive car, the Lancia Flavia was produced from 1961 to 1971. After 1971 the Lancia Flavia was superseded by the next generation, which was the Lancia 2000. The 1960 Turin Motor Show was chosen to reveal the 1500cc Lancia Flavia. It was introduced over the next 12 months to all of the major European markets, including the highly competitive UK. Convertible and coupe versions were developed during its production cycle, and the combined production figures for the Lancia Flavia, and the 2000 amounted to 105,848 units being sold between 1961 and 1975.
The development and history of the Lancia Flavia
The Lancia Flavia was the 'brainchild' of Professor Antonio Fessia. It went on sale all over the European market as a four-door saloon. It had a 1500cc 'boxer' engine and a four-wheel Dunlop disc braking system. This was a front-wheel drive vehicle with a front suspension. Following on from the development of the saloon, was a two-door coupe that was constructed on a short platform. There was also a twin carburettor sports version that became famous for being difficult to tune.
One of the early problems of the Lancia Flavia was the corrosion of the cylinder heads due to the company insisting on using gaskets constructed out of copper. Even though it had some problems, the Lancia Flavia was considered by motoring experts to be a very 'lively' vehicle, despite the limited cubic capacity.
The performance statistics of the Lancia Flavia
A Lancia Flavia went through some rigorous testing, at the hands of a British motor magazine in 1961. The results noted that the 1500 cc vehicle could reach a maximum speed of 92.6 mph and could accelerate from 0-60 mph in 18.6 seconds. In the days before the petrol crisis, the fuel consumption was 30.00 mpg. When sold in Britain, the car could be bought new out of the showrooms for £1499.
After 1967 the engine size of the Lancia Flavia had increased to 1800cc and this meant a new top speed of 103 mph. The overall result of the tests in 1967 stated that even though the Lancia Flavia ran very smoothly, it lacked the 'punch' at lower speeds. The overall verdict was that the Lancia Flavia had a performance that was 'faster than it feels,' and was 'pleasingly deceptive.'
During the late seventies, the recommended retail price in the UK was not cheap, and it was concluded that volume of sales was not considered a priority by Lancia.