Lancia Appia Classic Cars for Sale
26 Offers for Lancia Appia found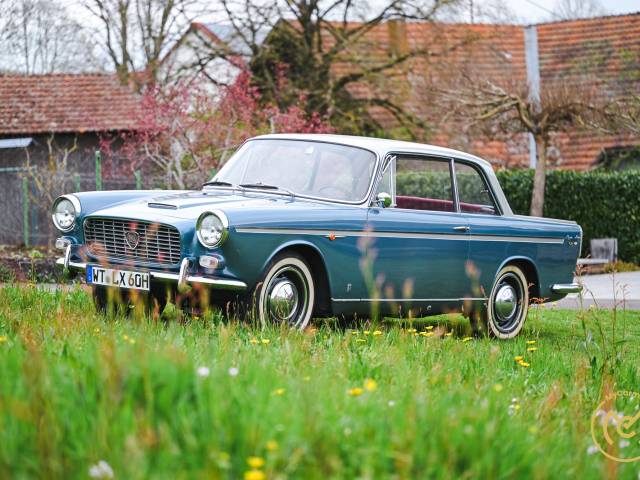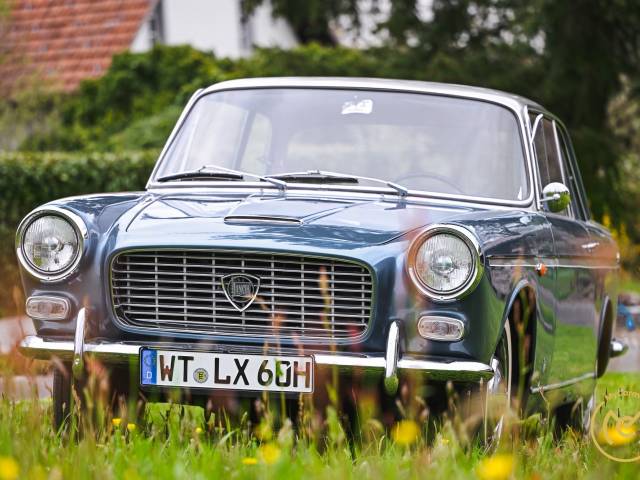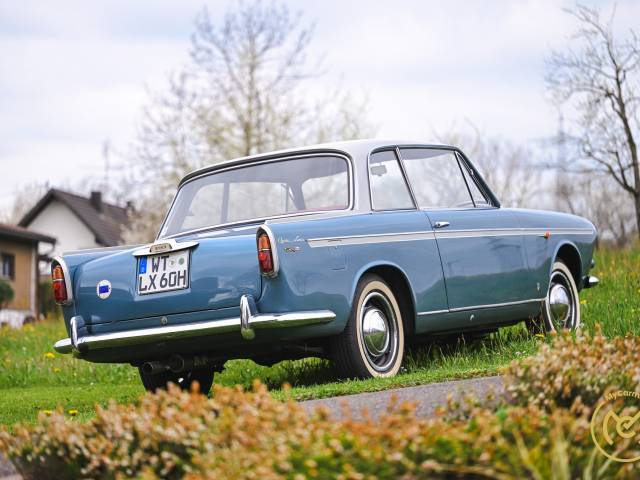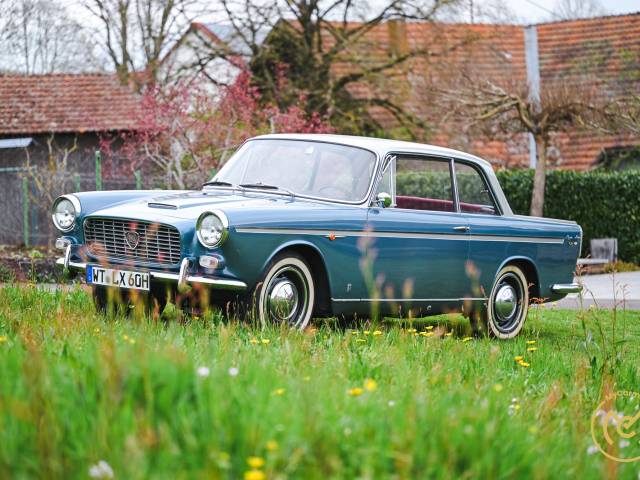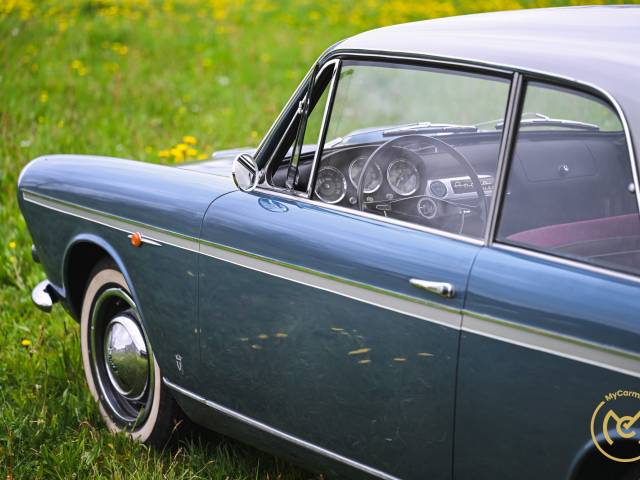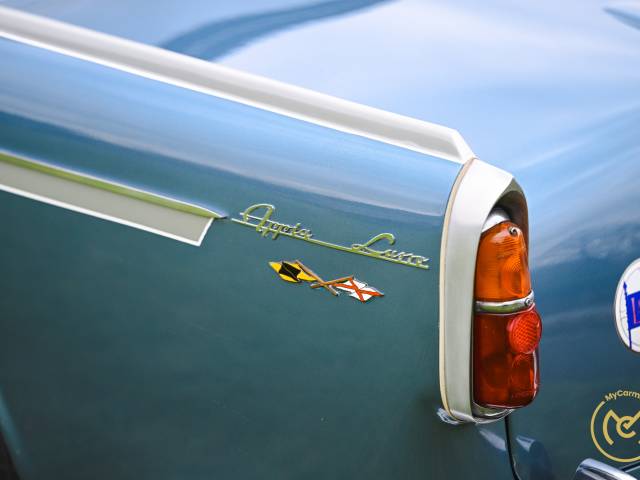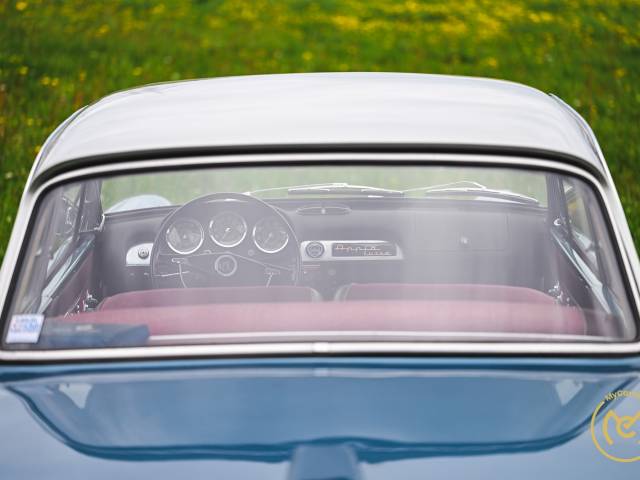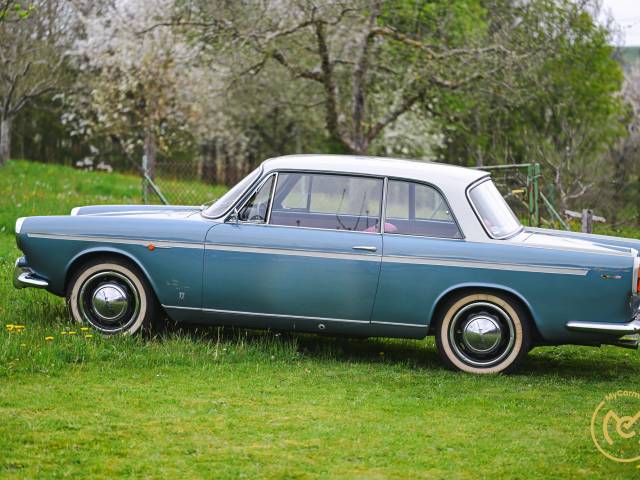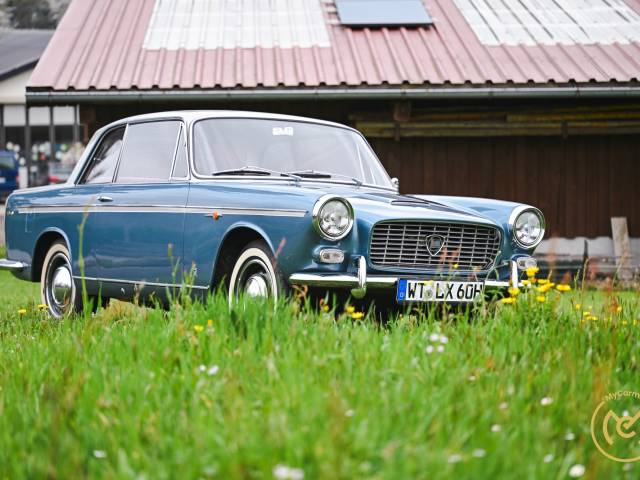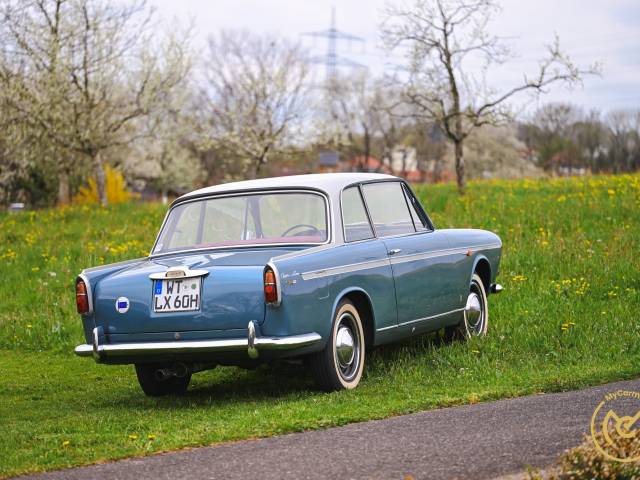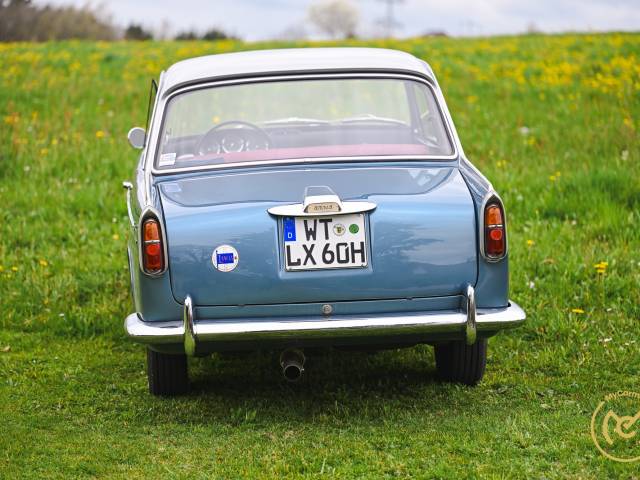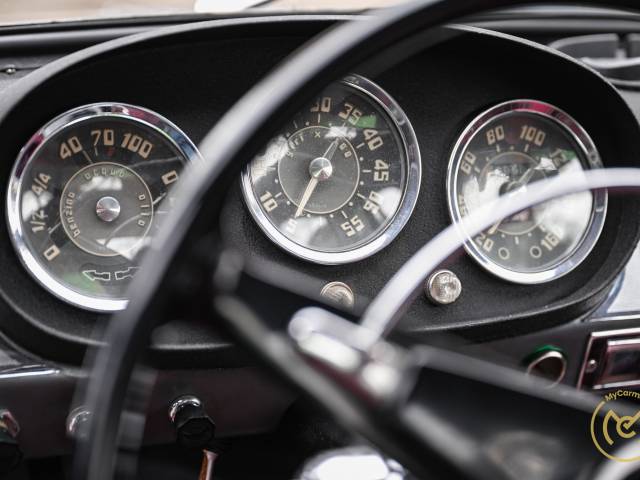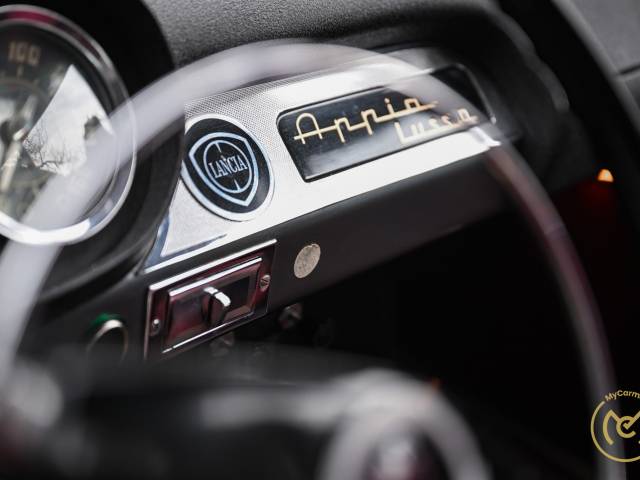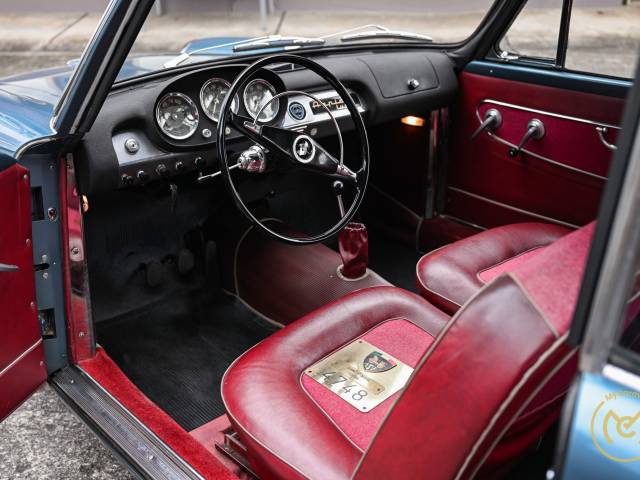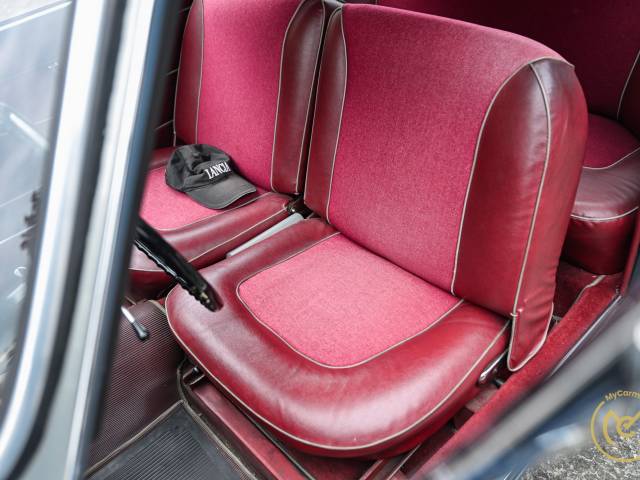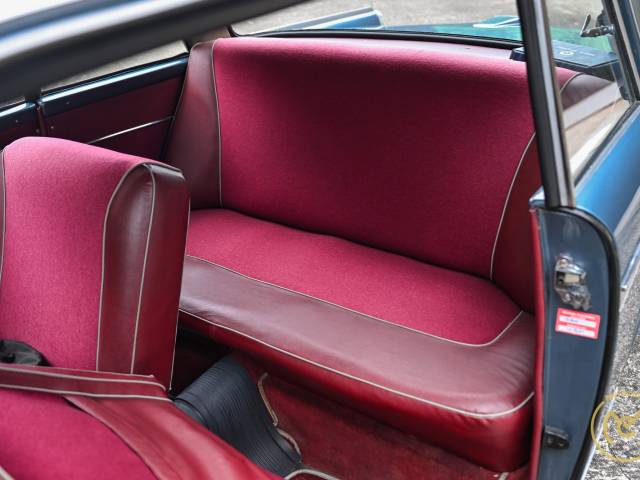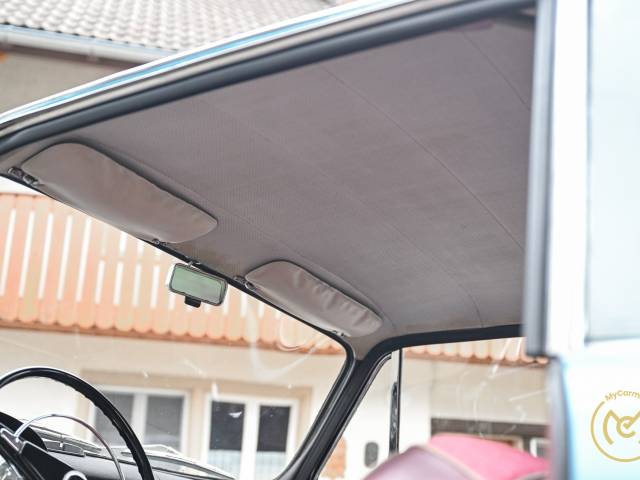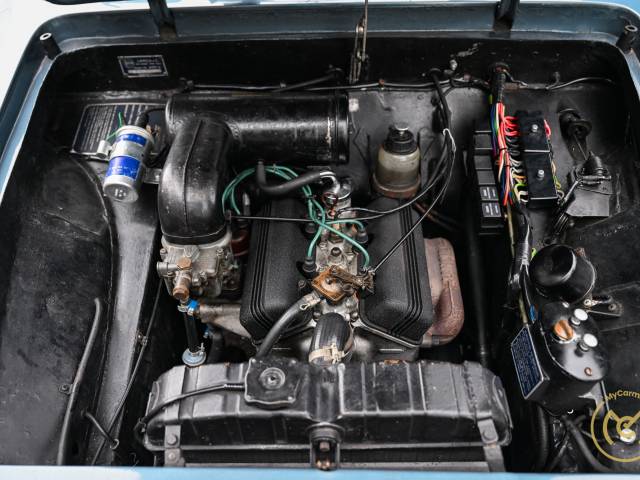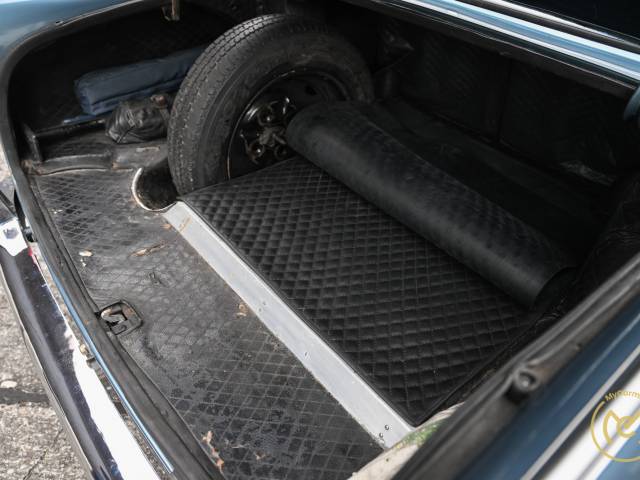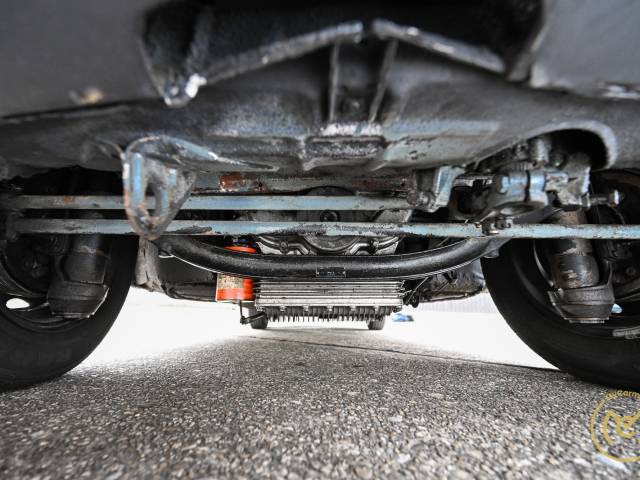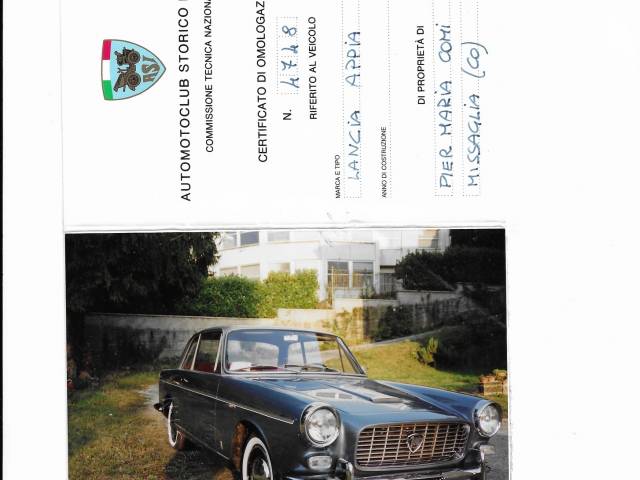 1 von 478 Sondermodellen, Rarität in Originalzustand, ASI Zertifikat, Service
Dealer

away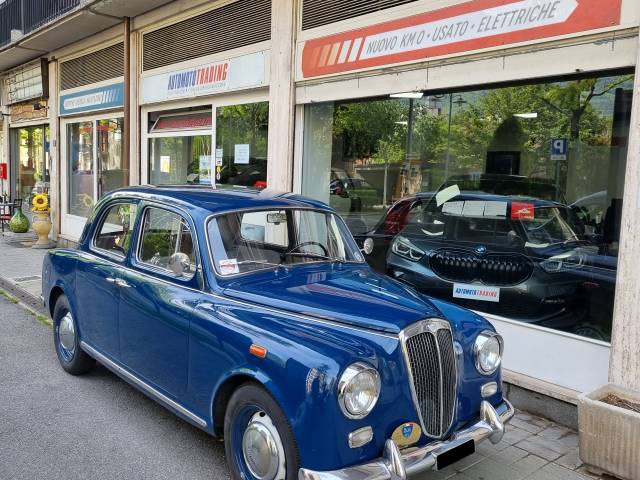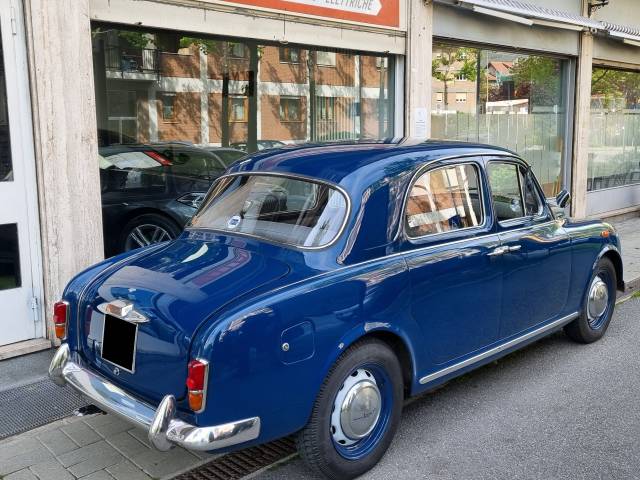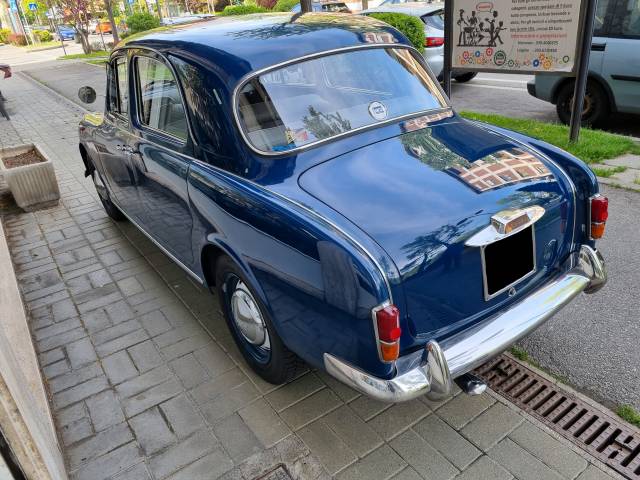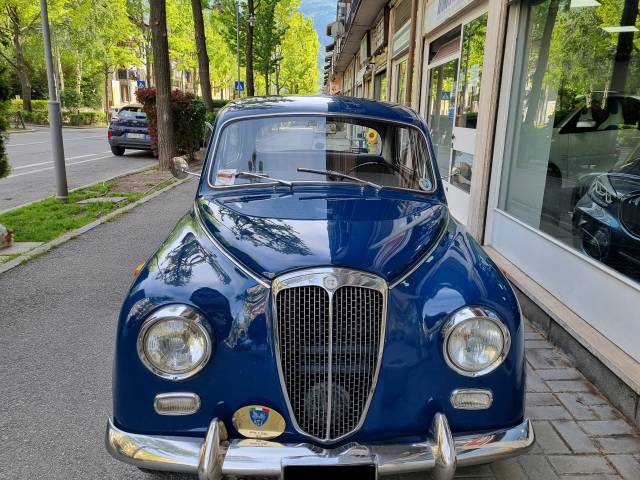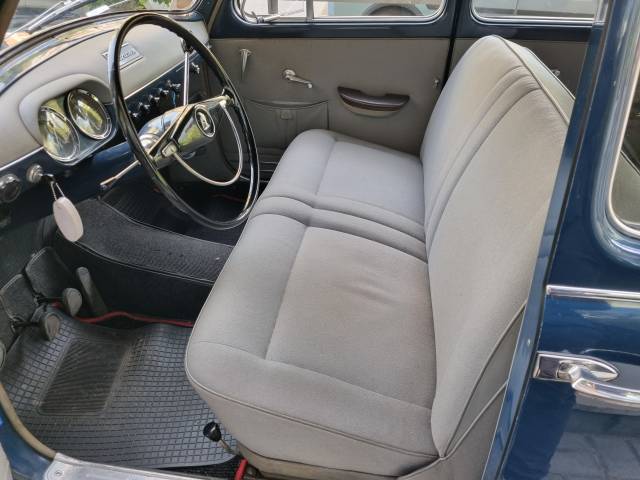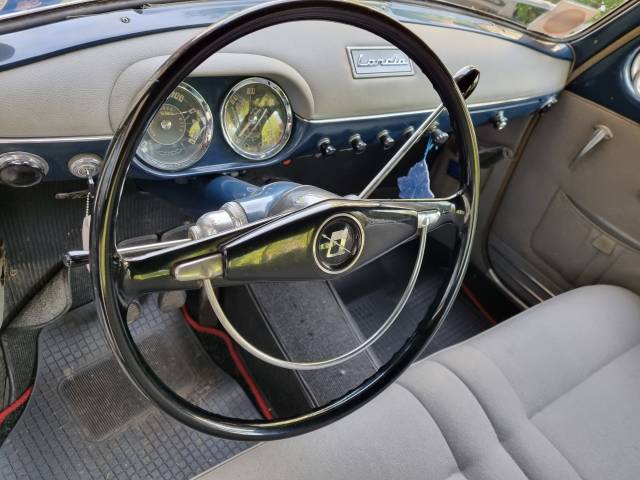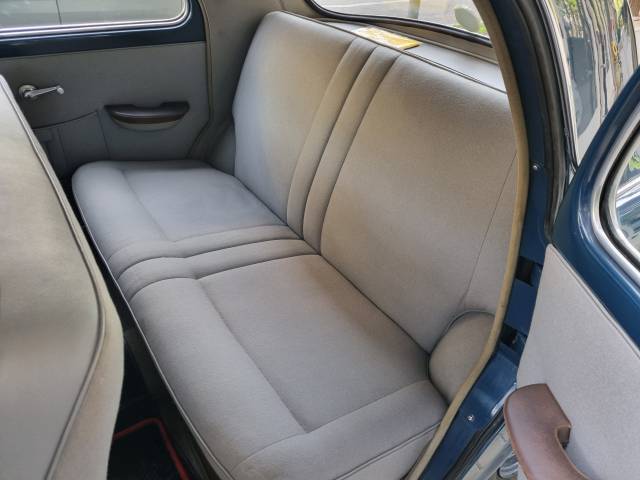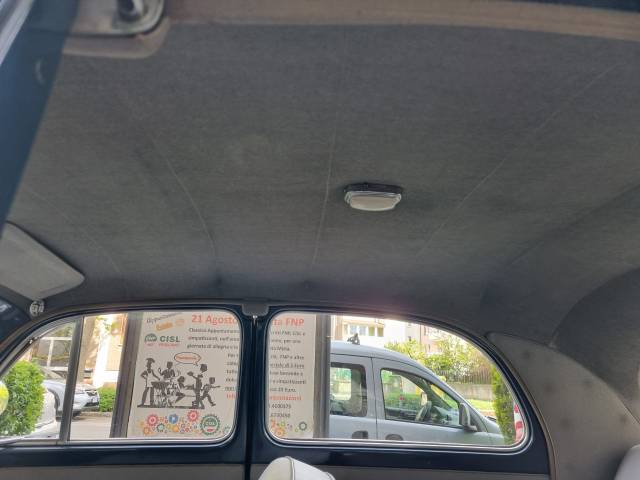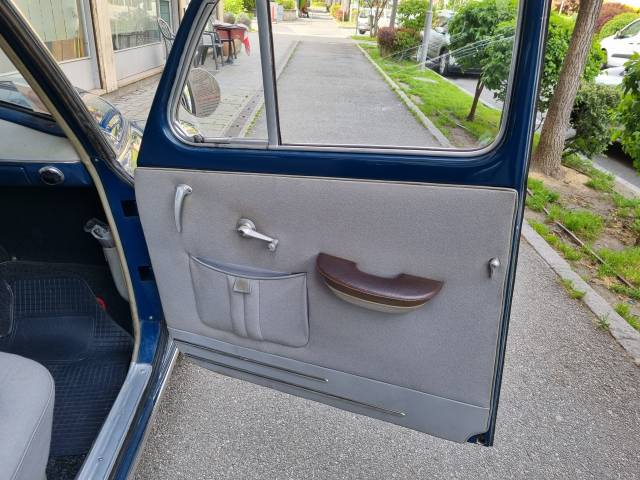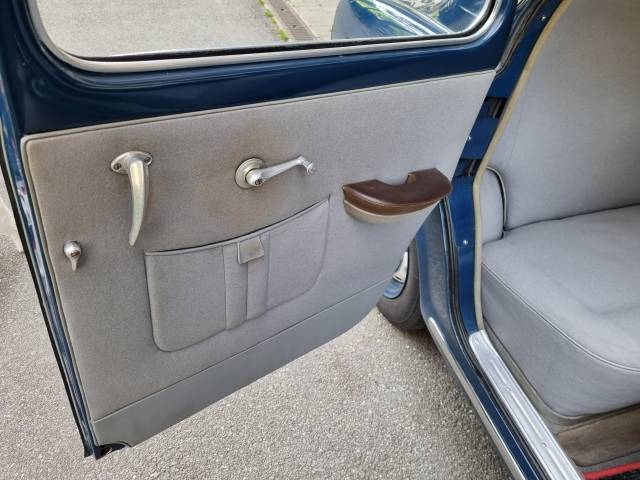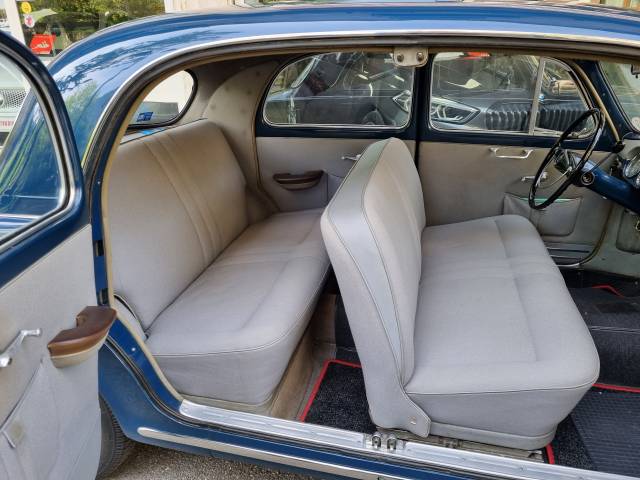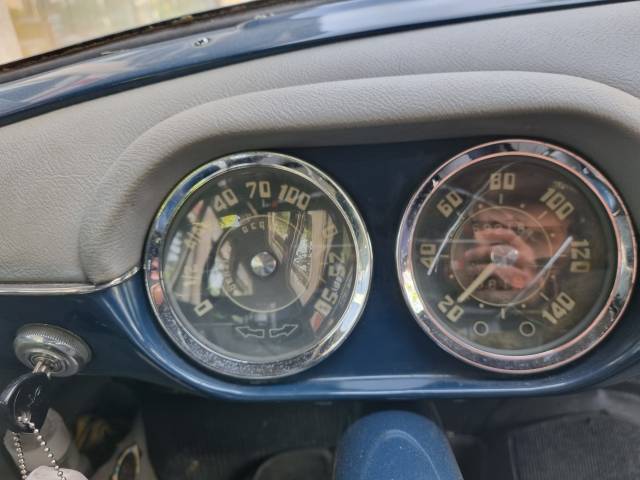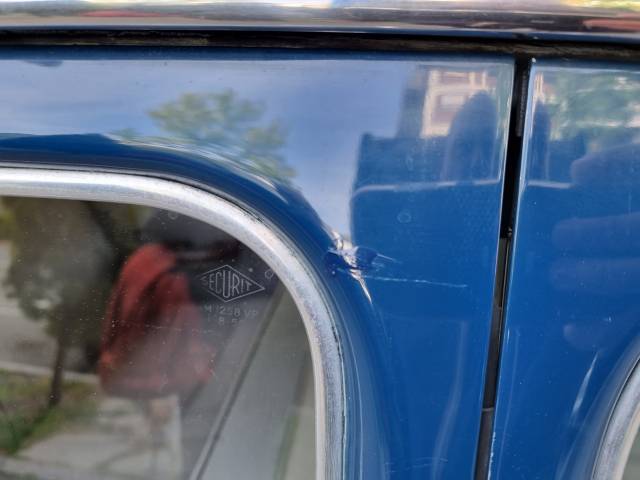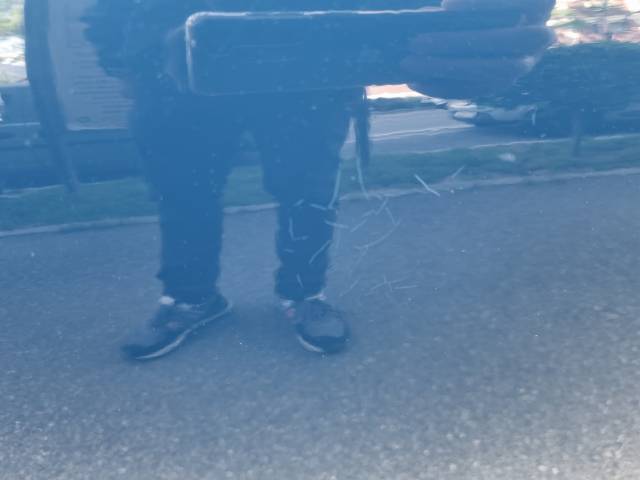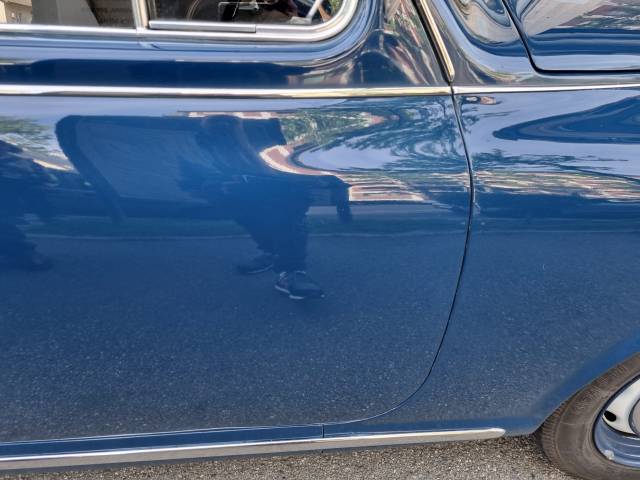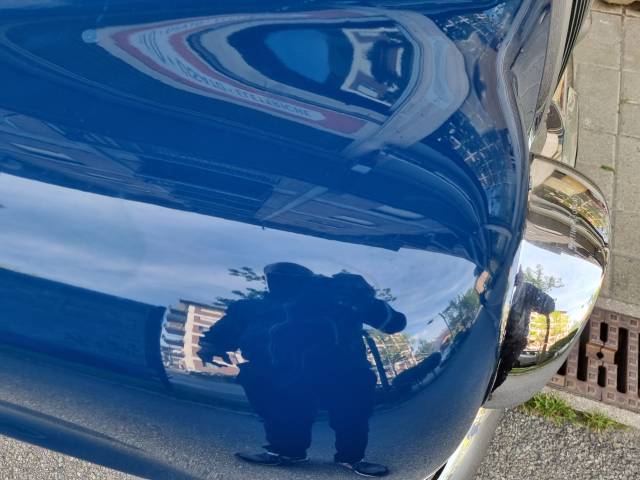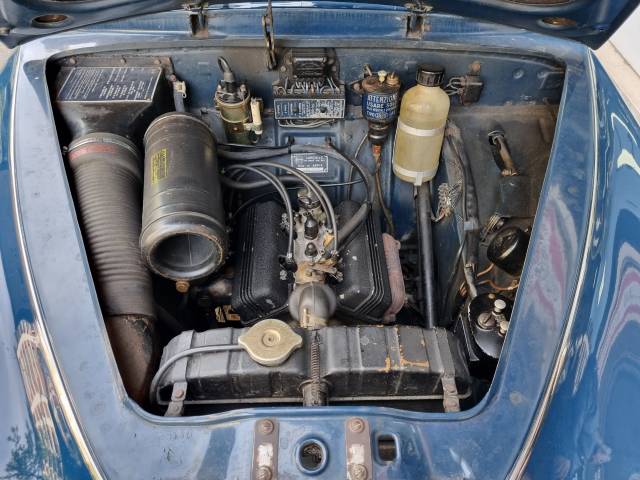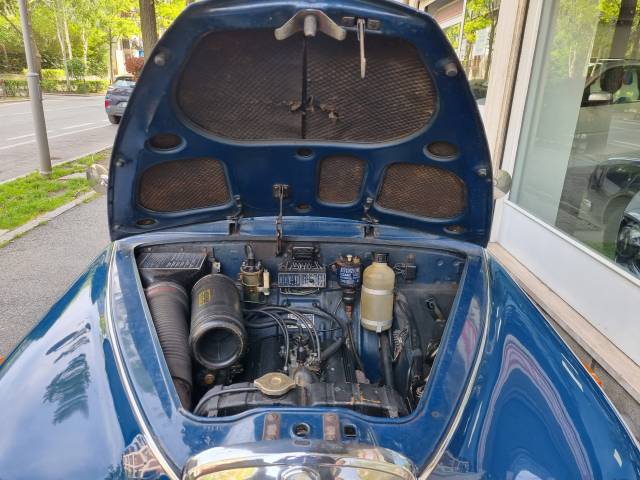 2°SERIE
Dealer

away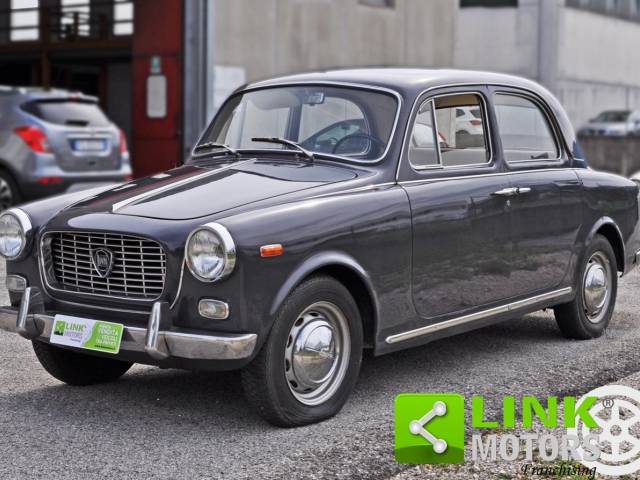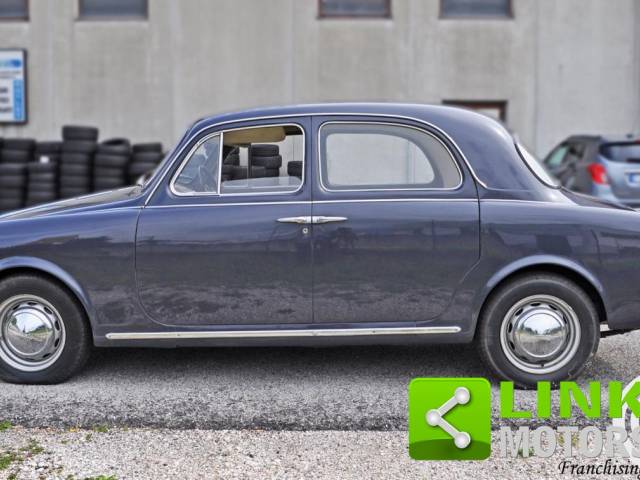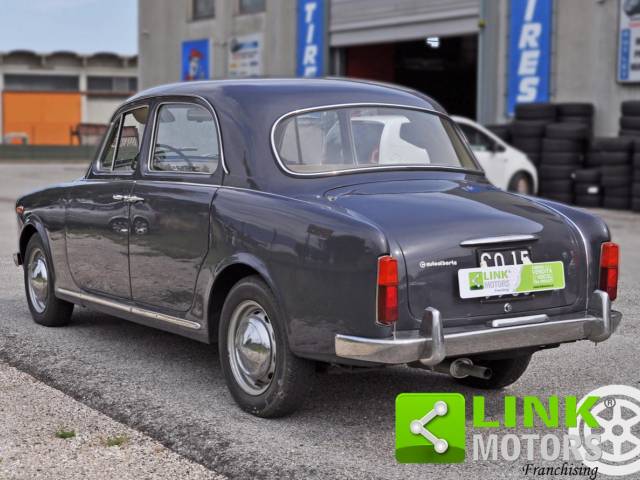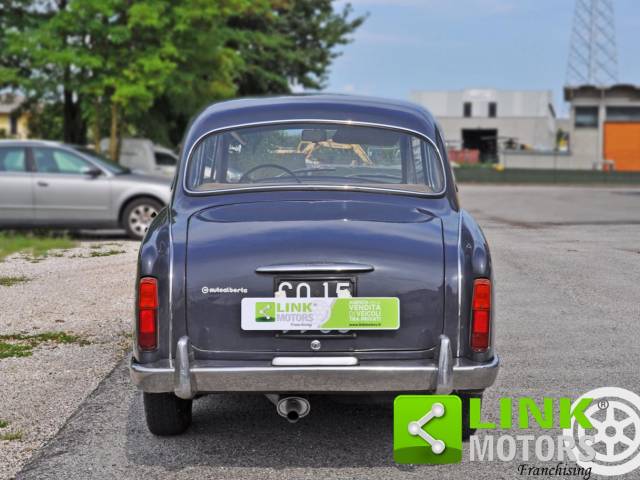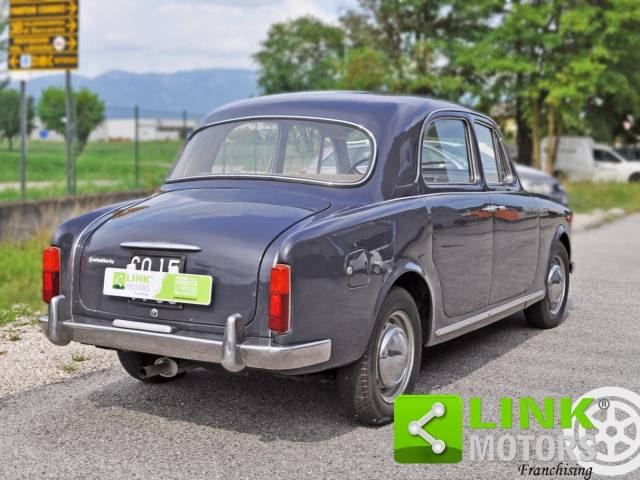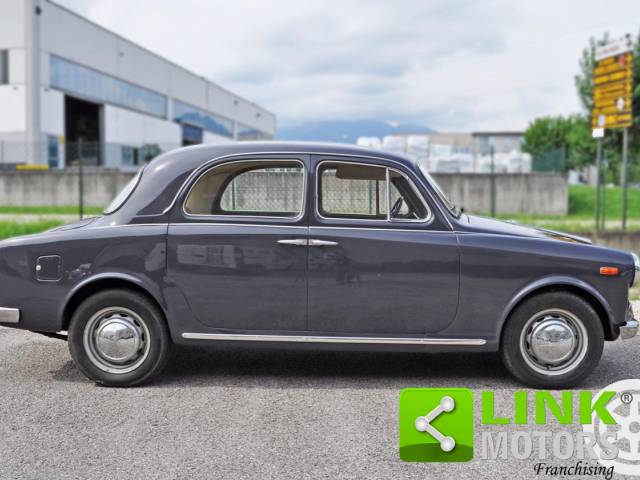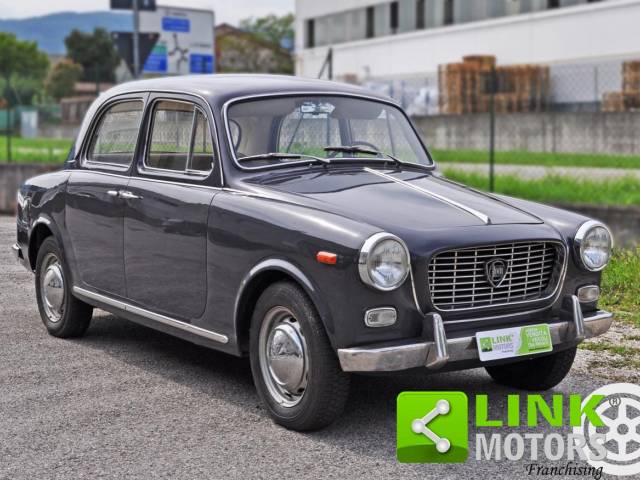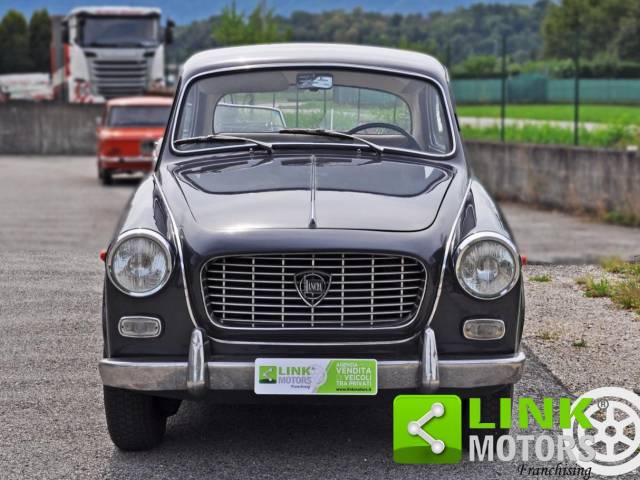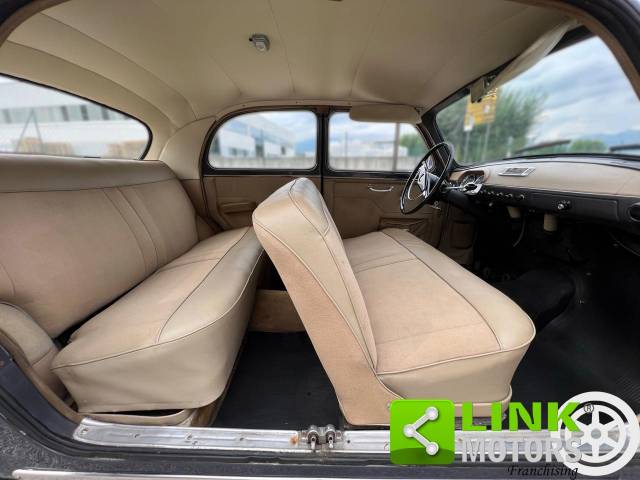 LANCIA Appia III SERIE
Dealer

away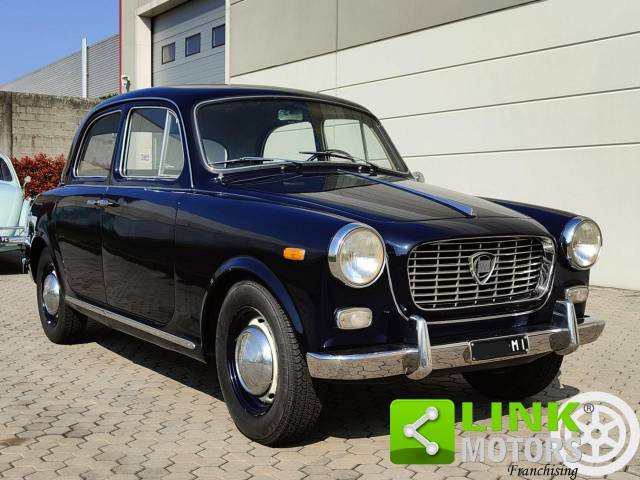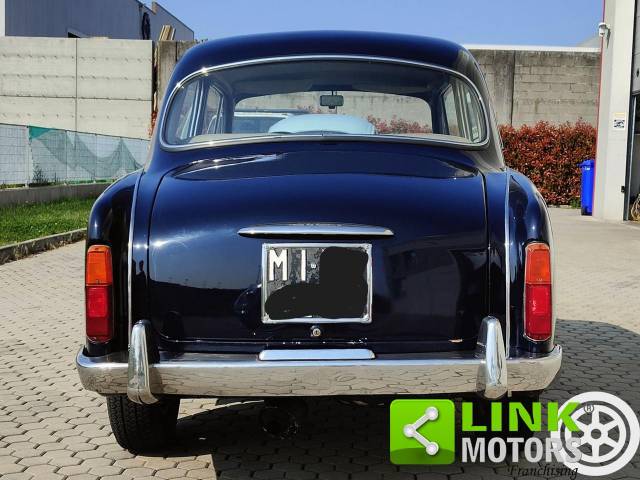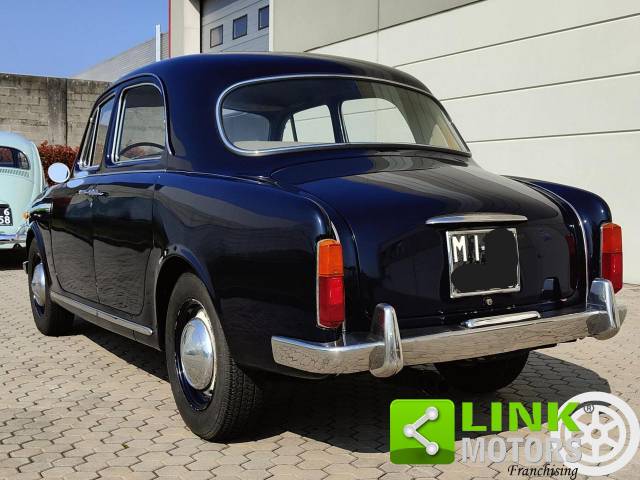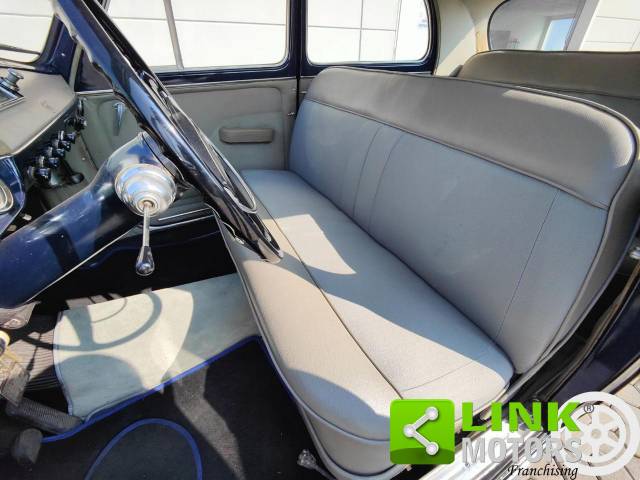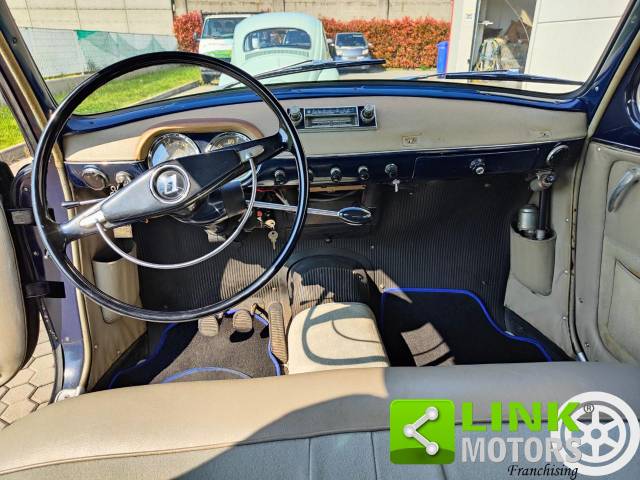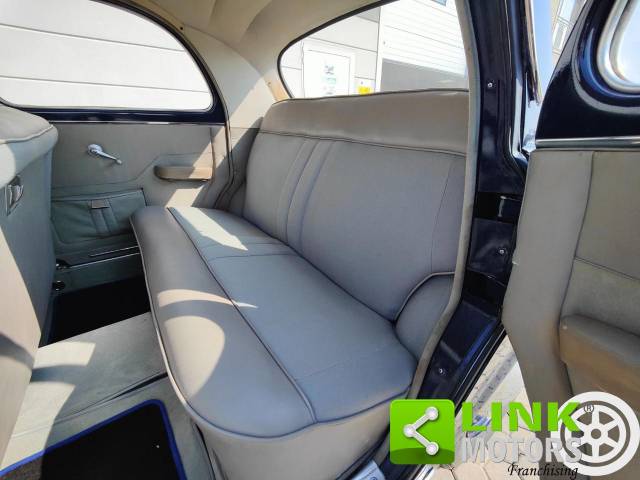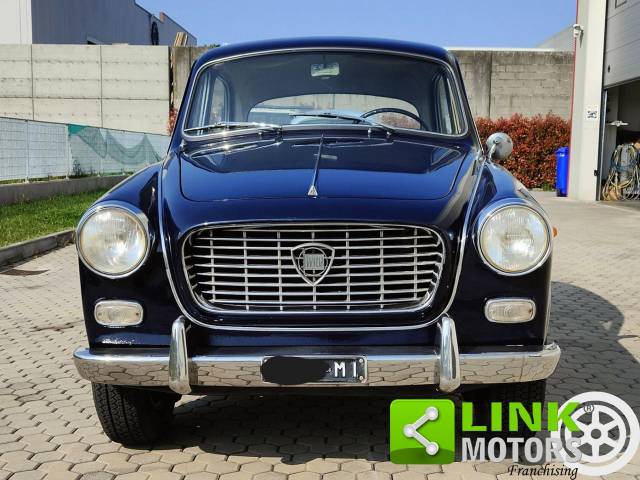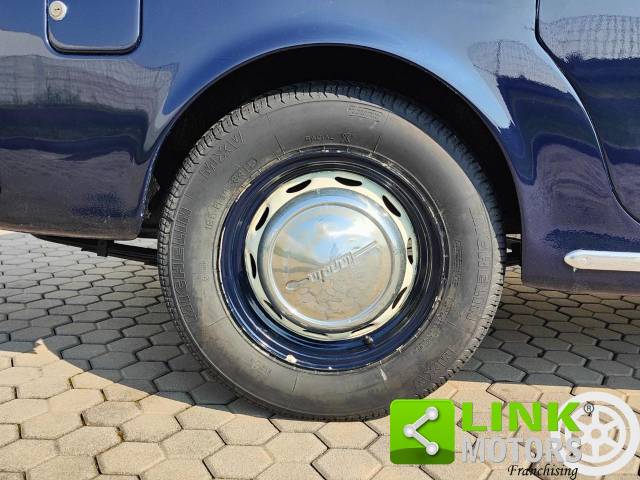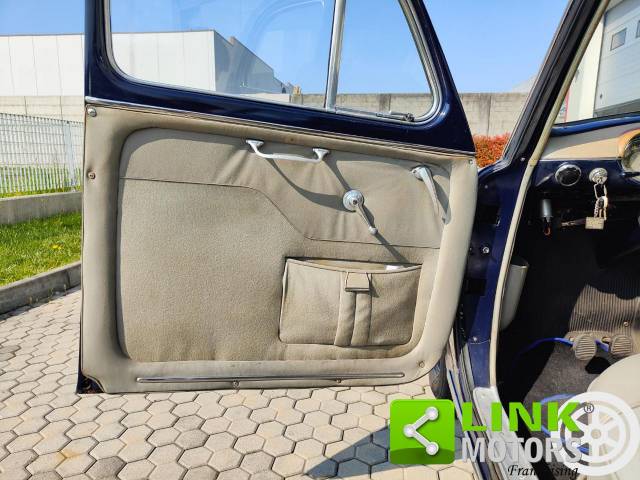 LANCIA Appia Terza Serie Berlina
Dealer

away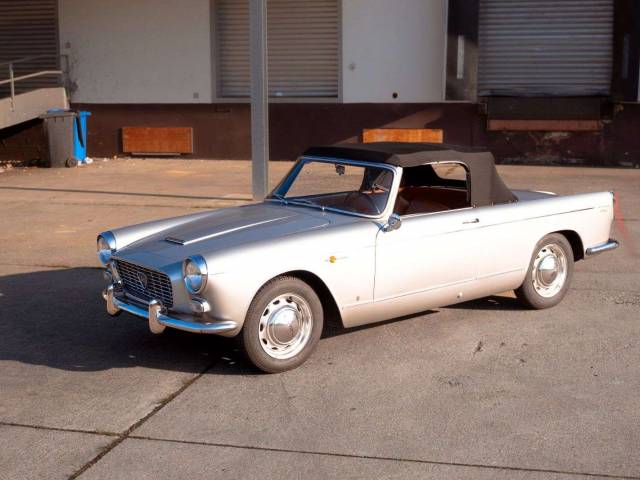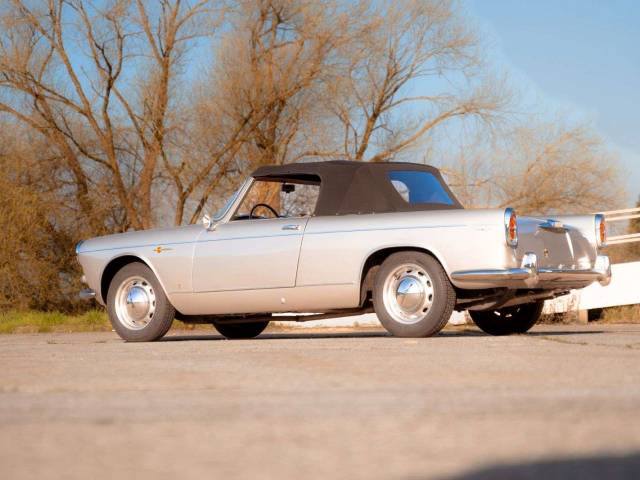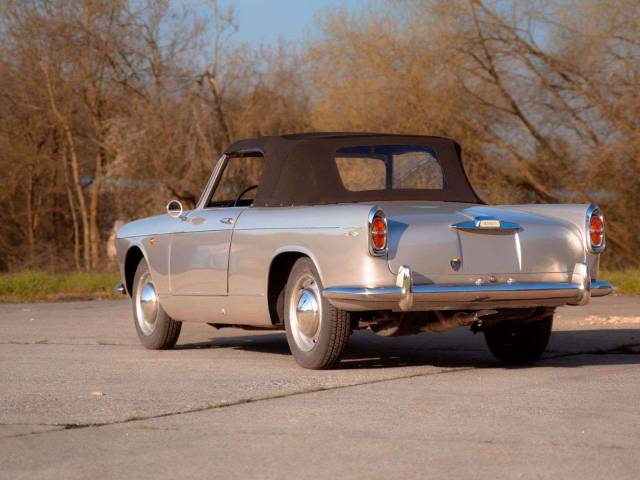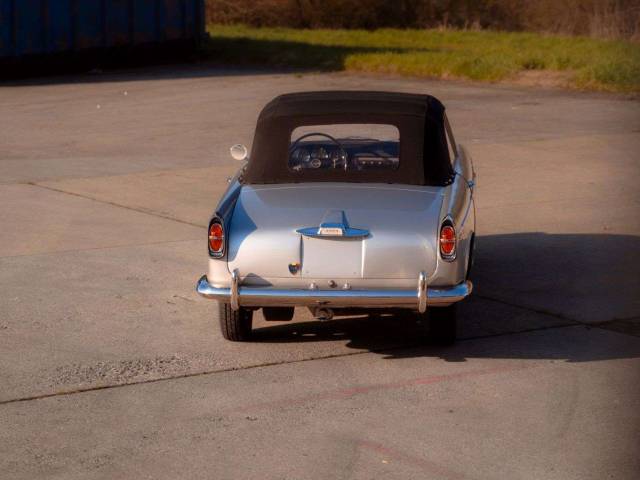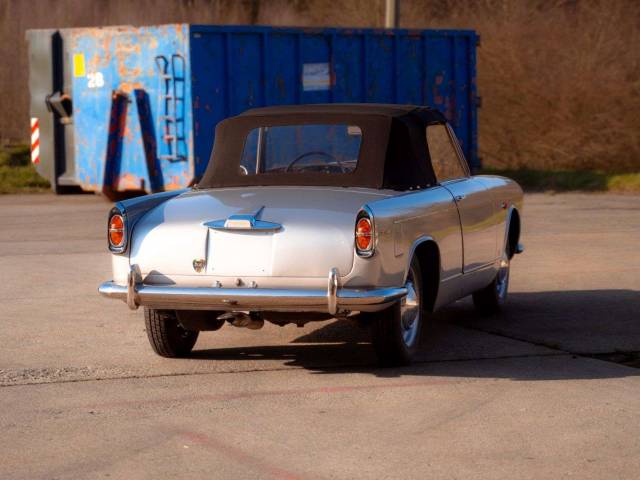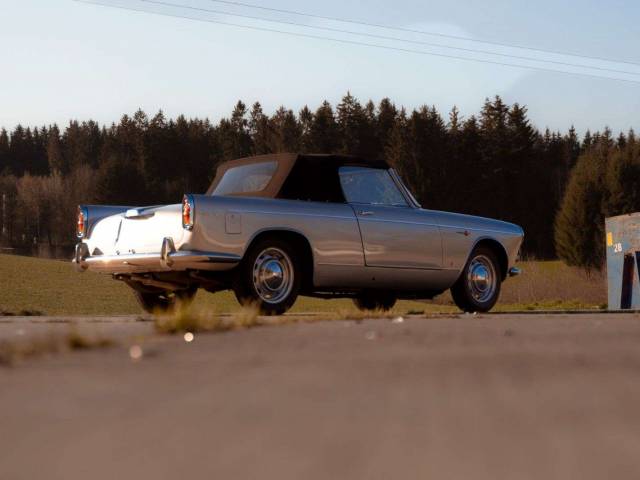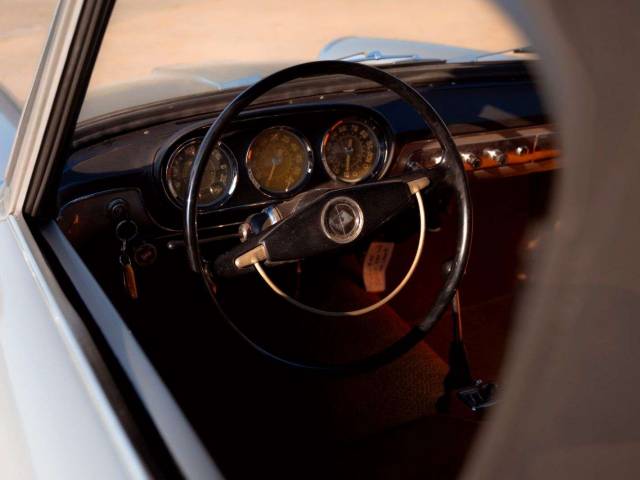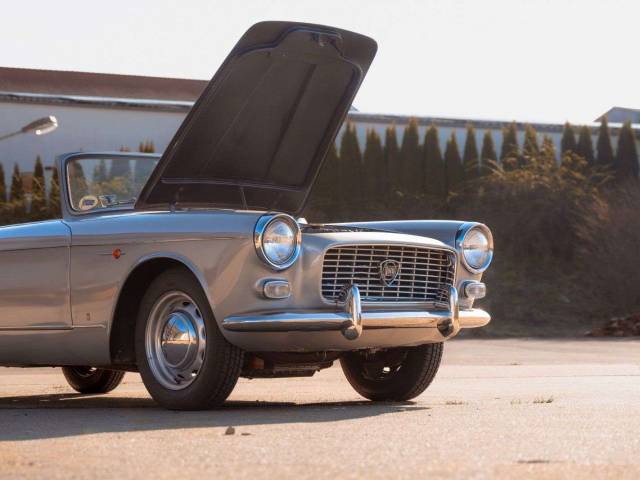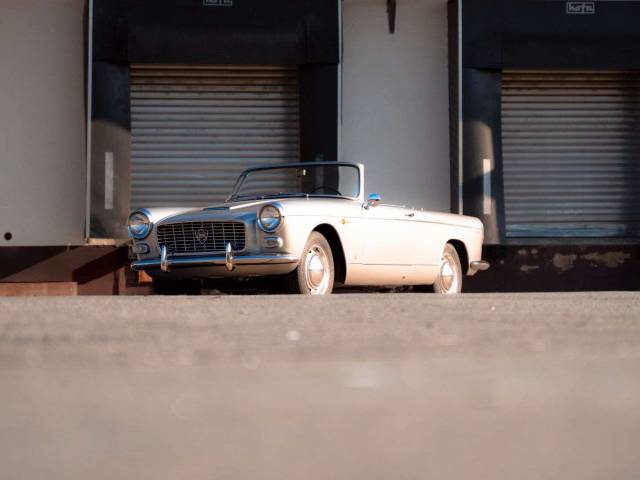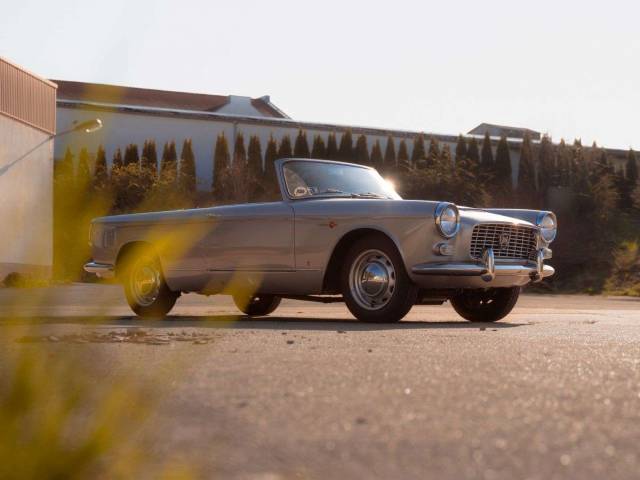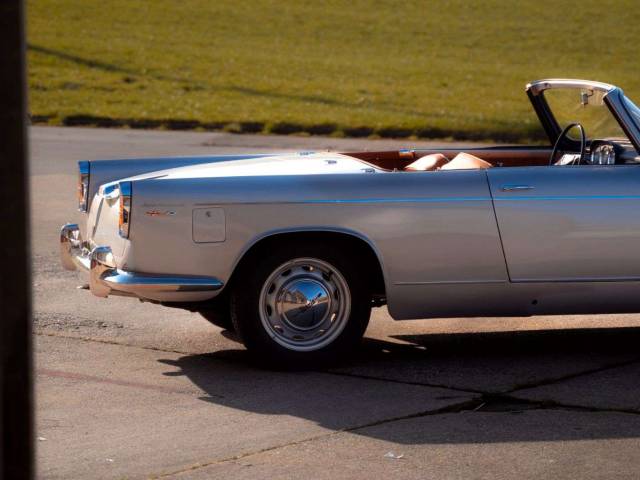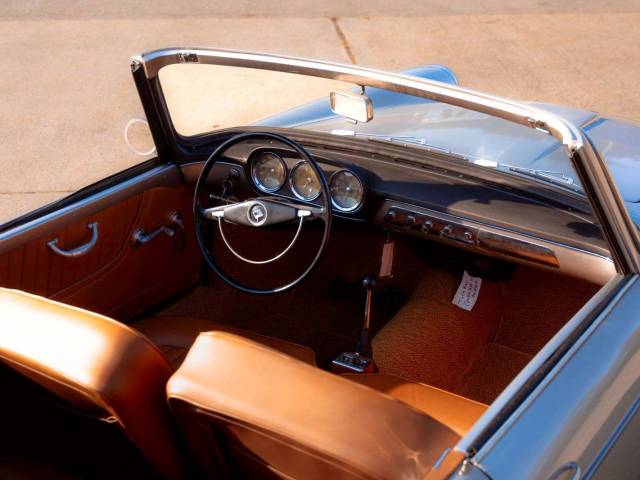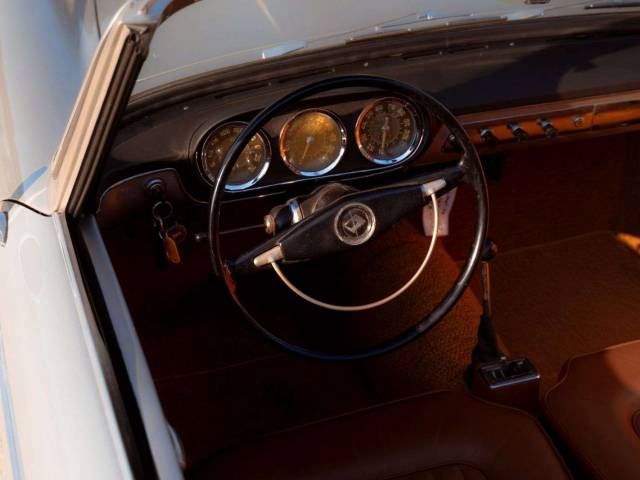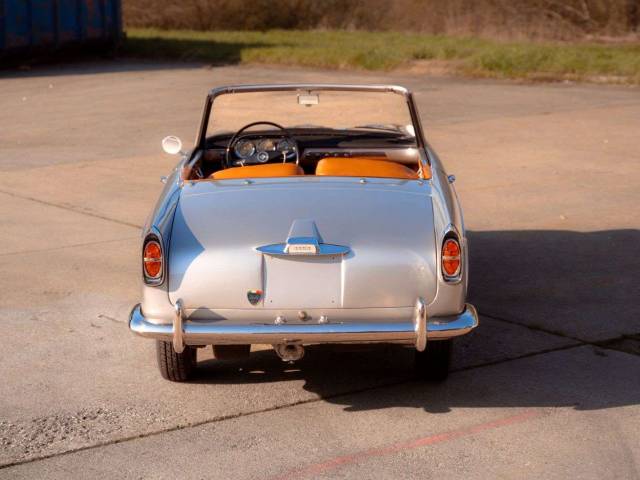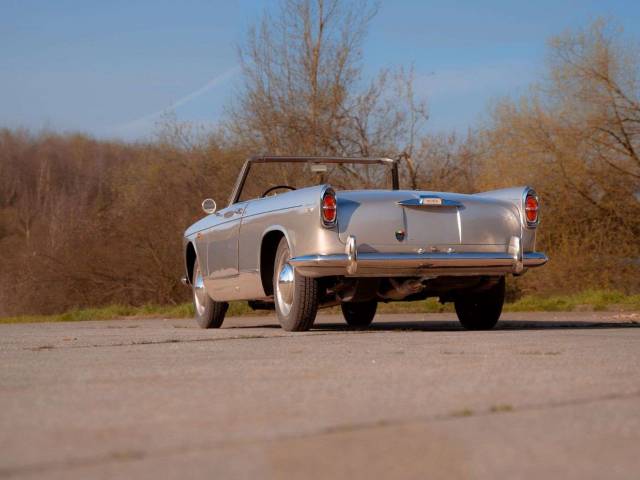 Lancia  Appia Convertible Vignale V4 TOP RESTAURIERT
Dealer

away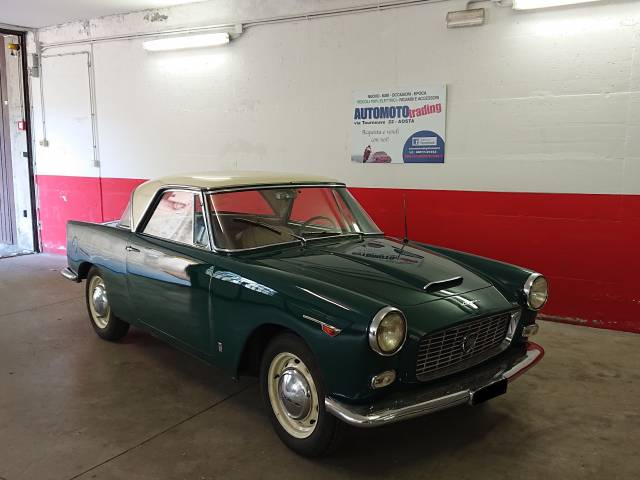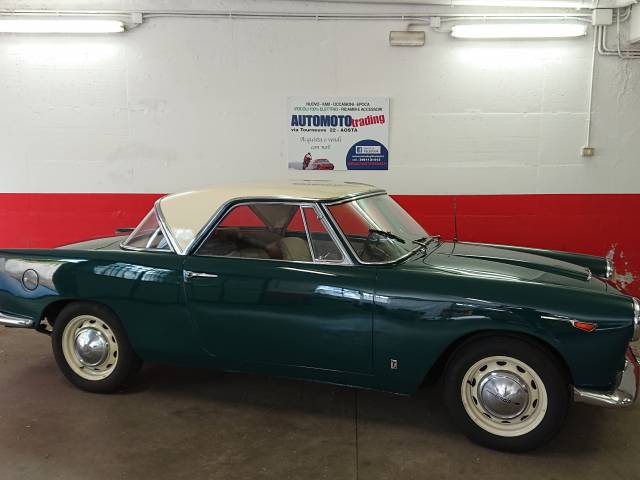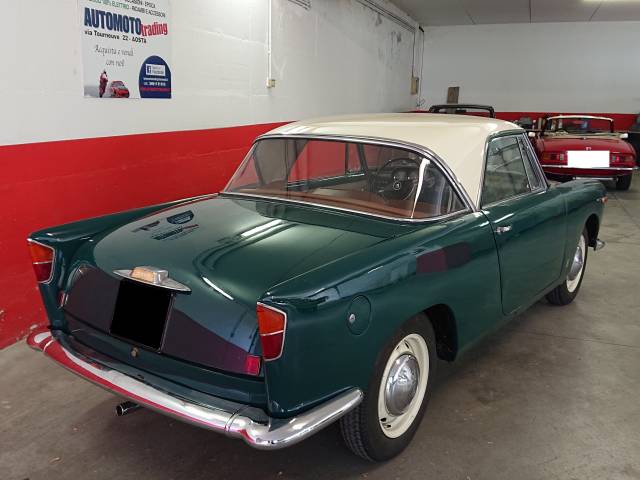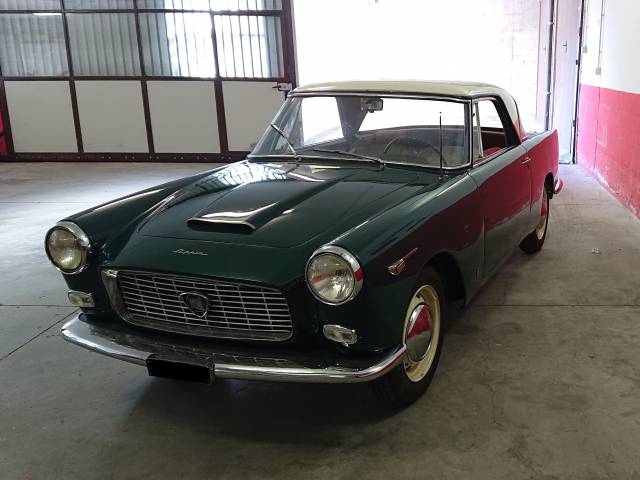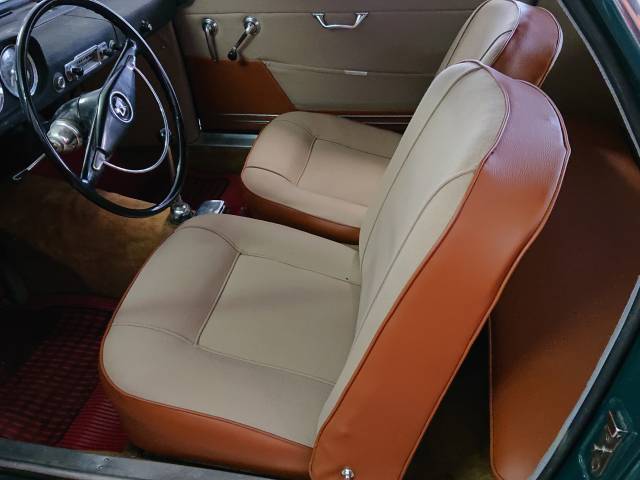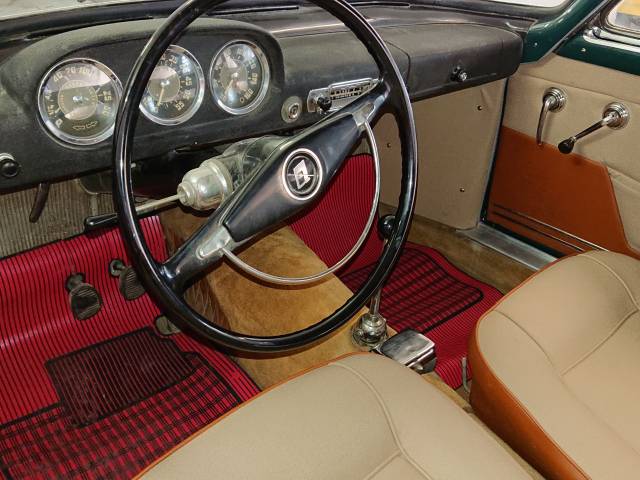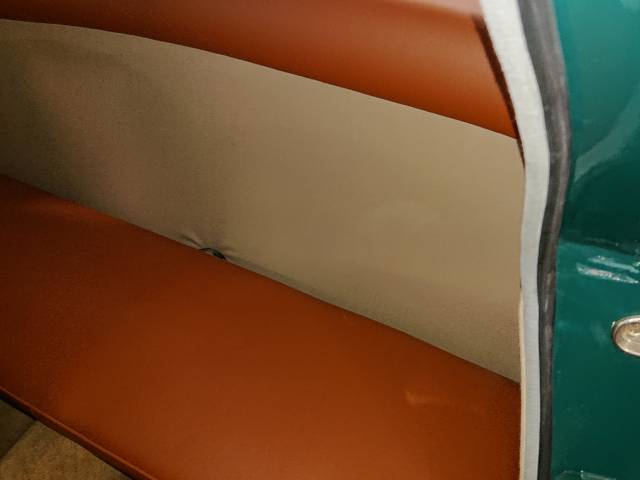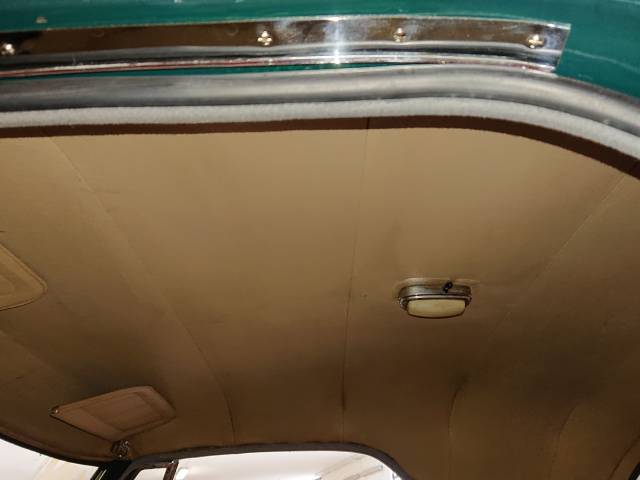 COUPE'
Dealer

away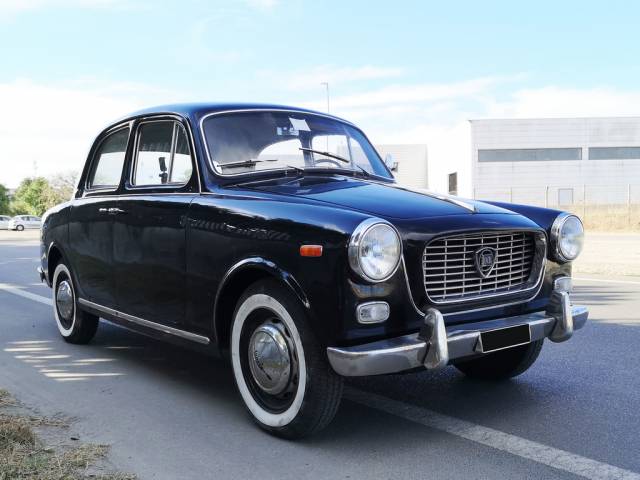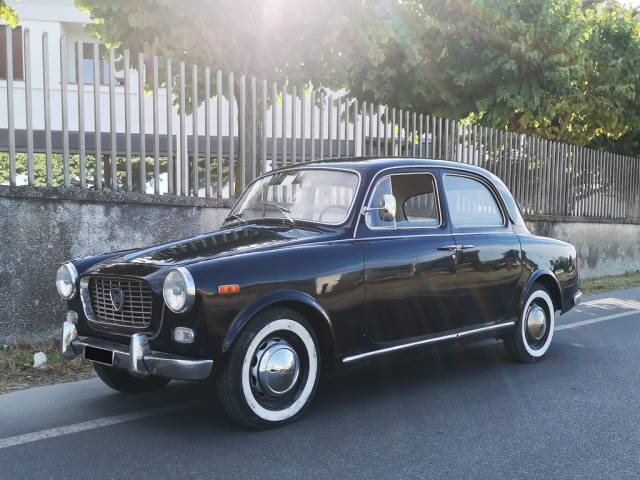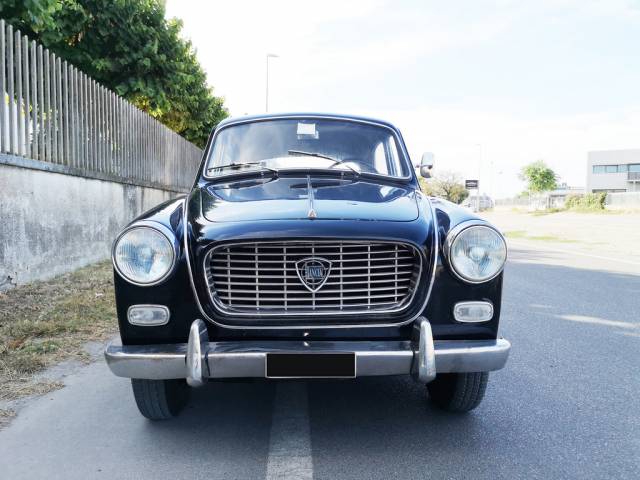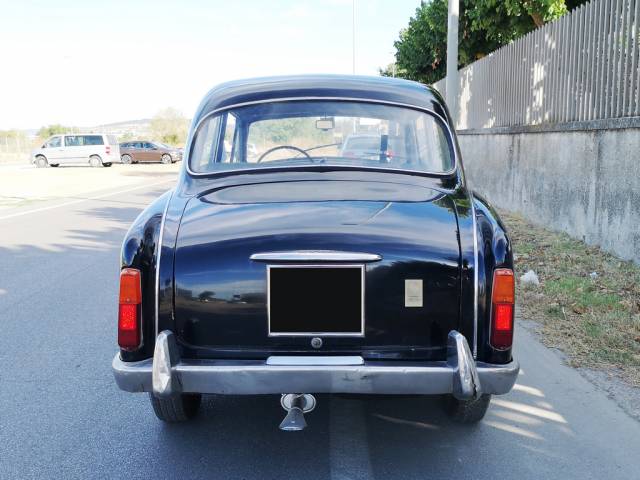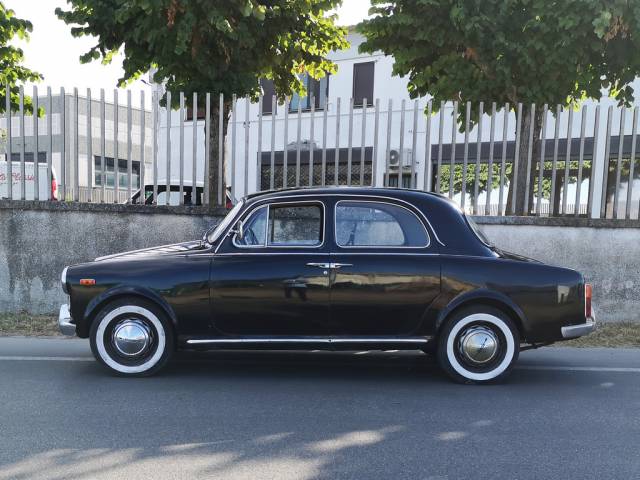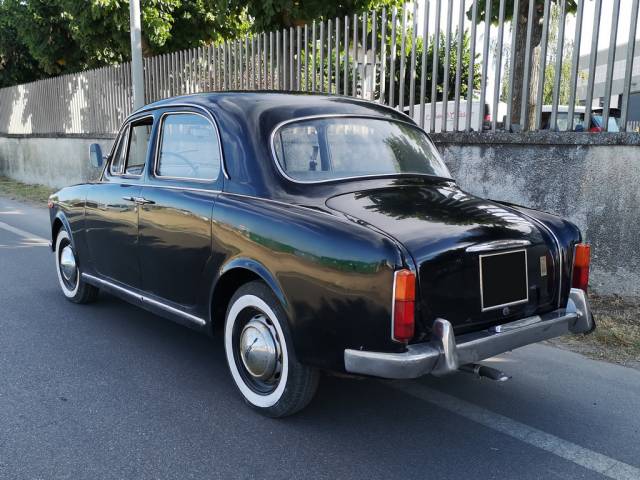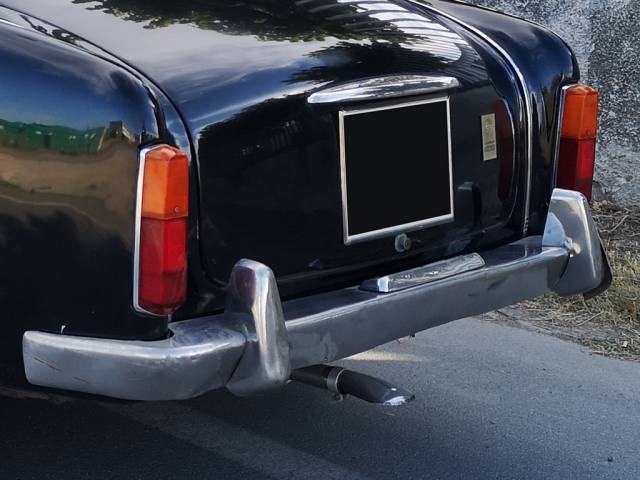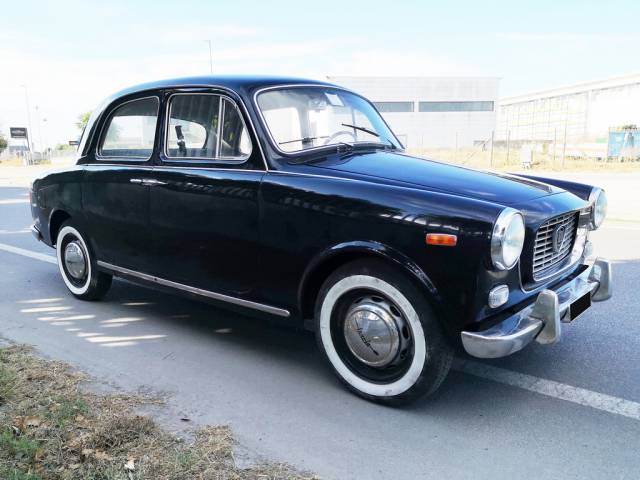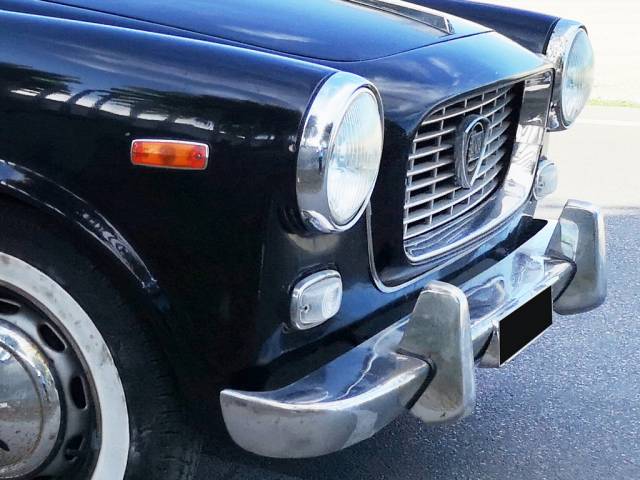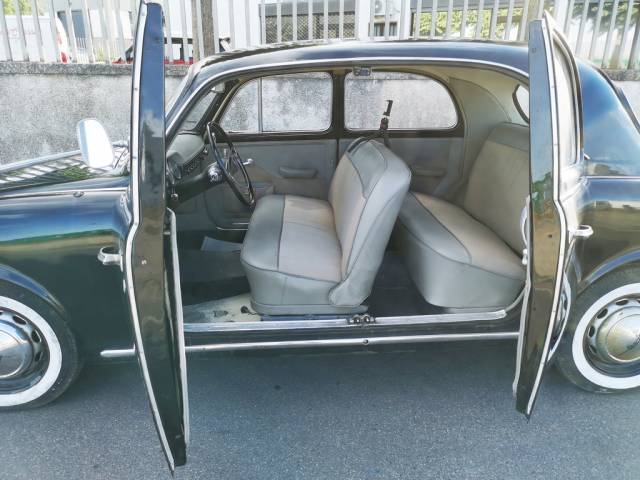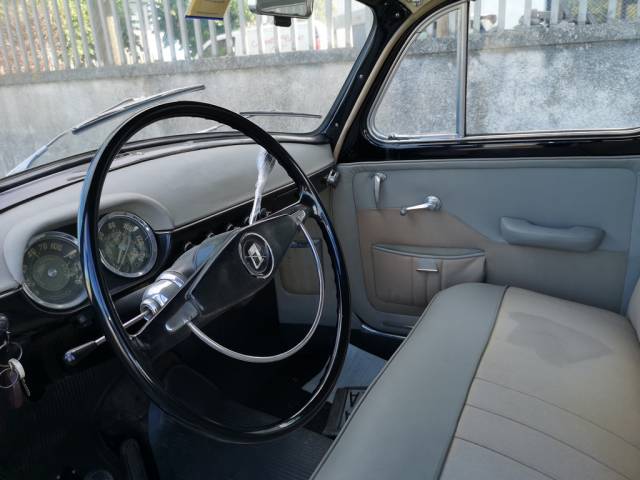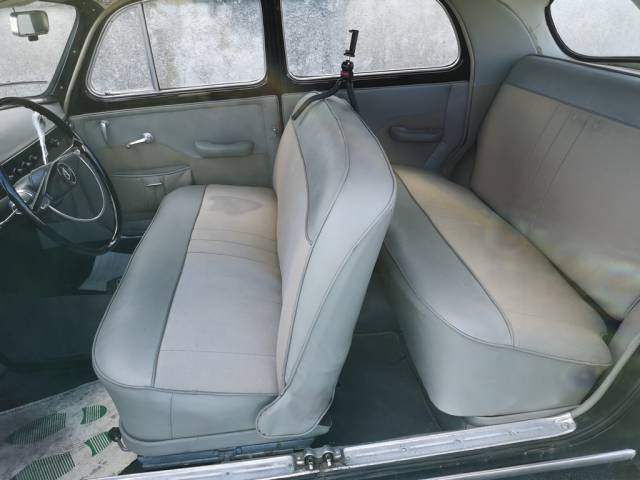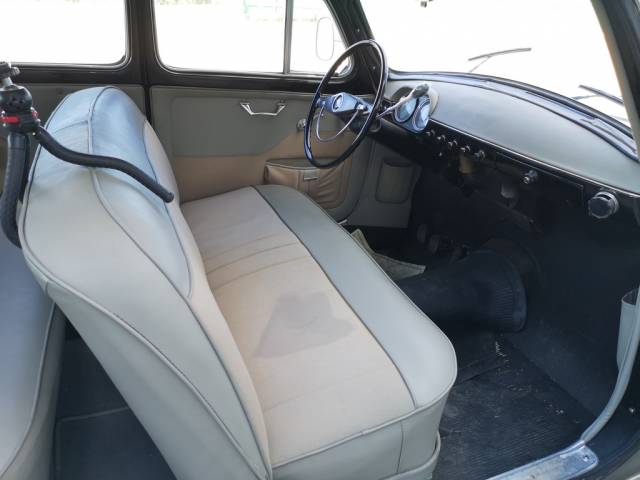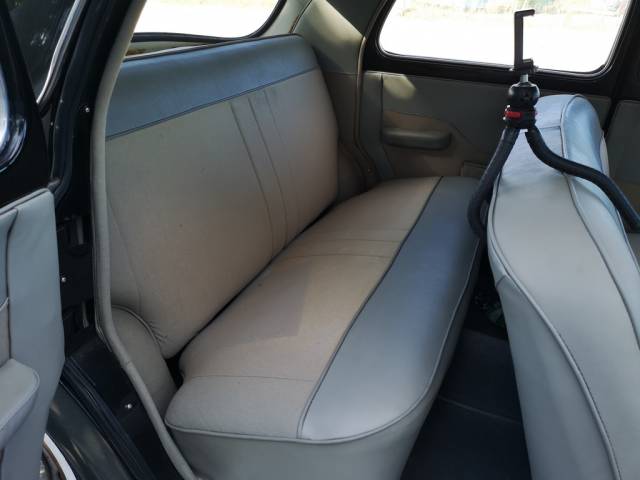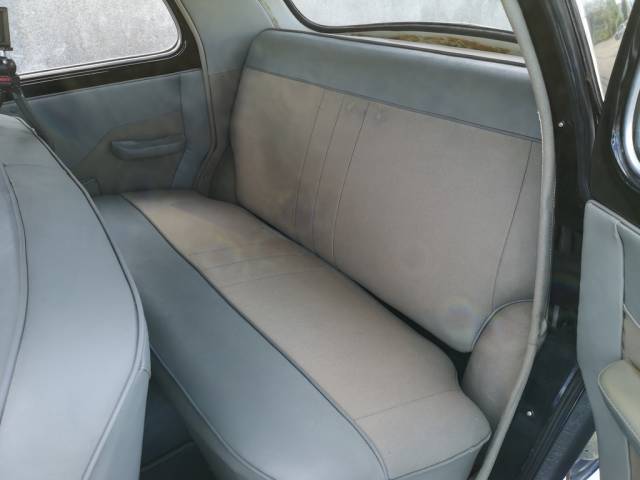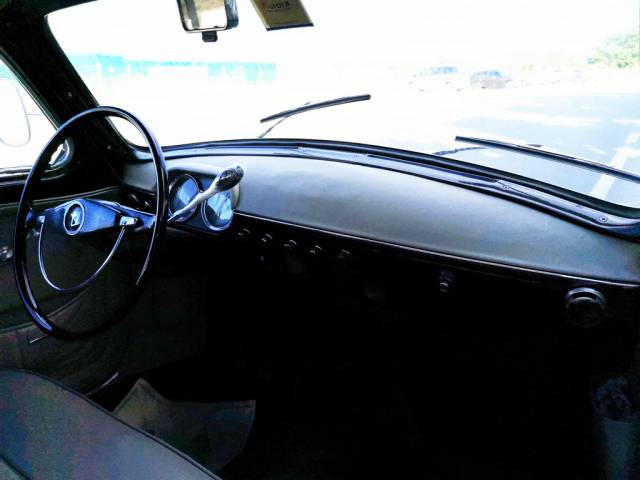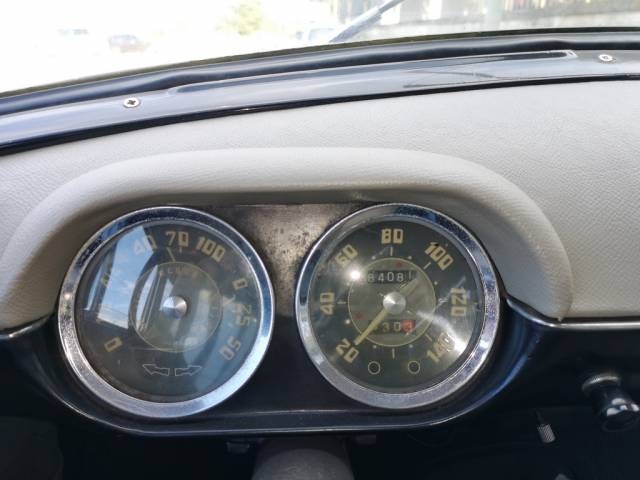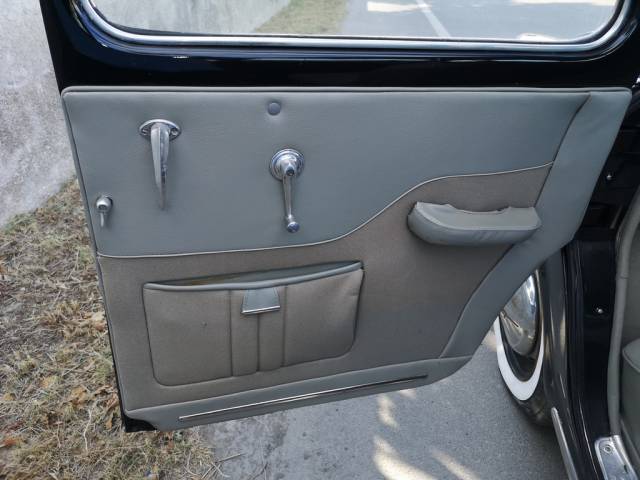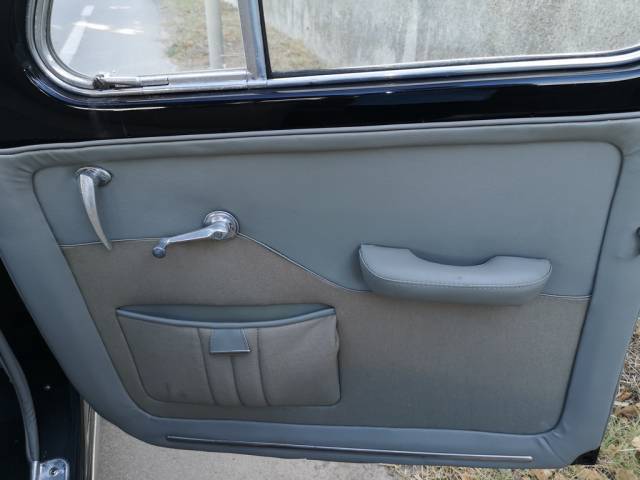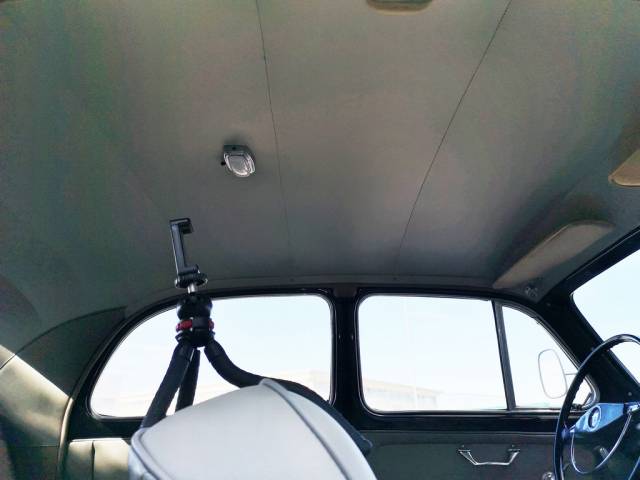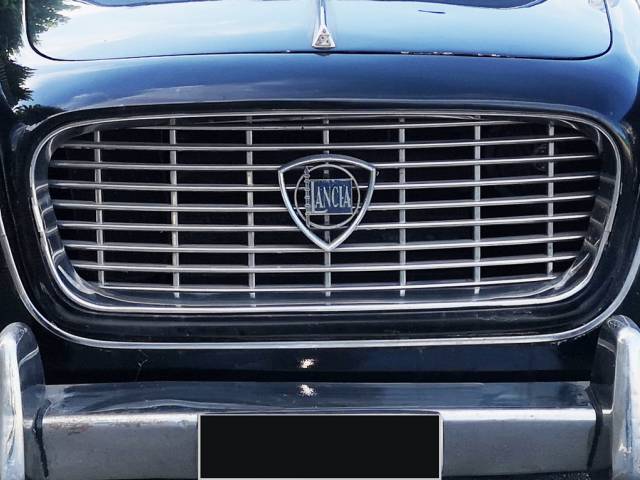 Lancia Appia <berlina III serie
Dealer

away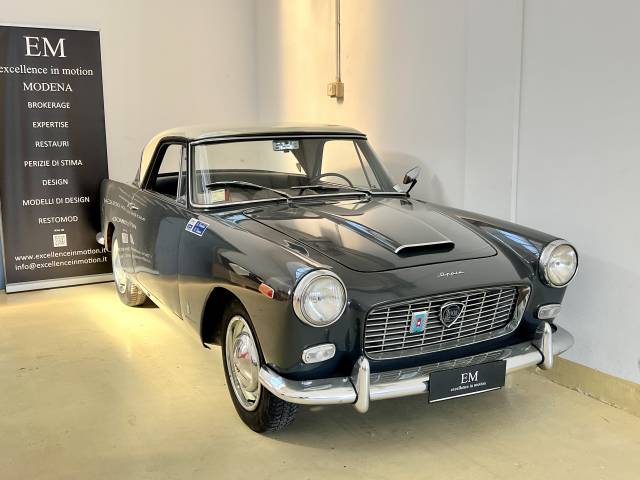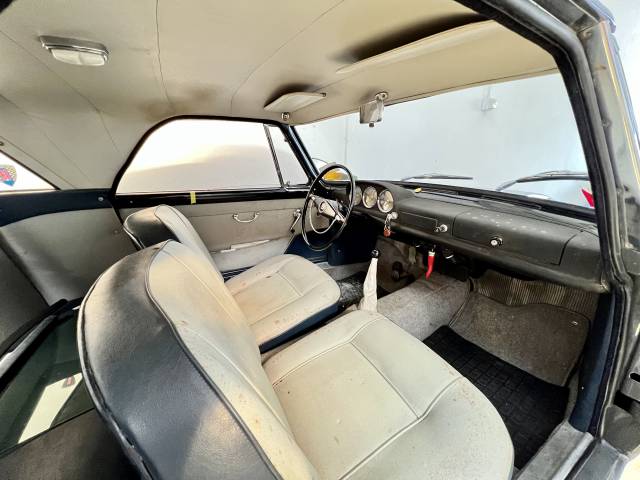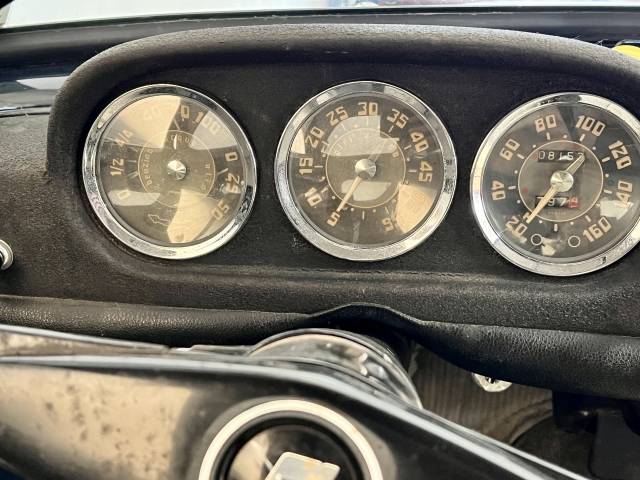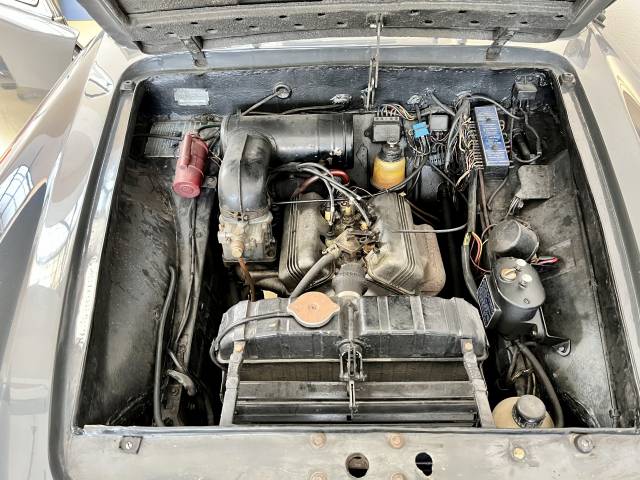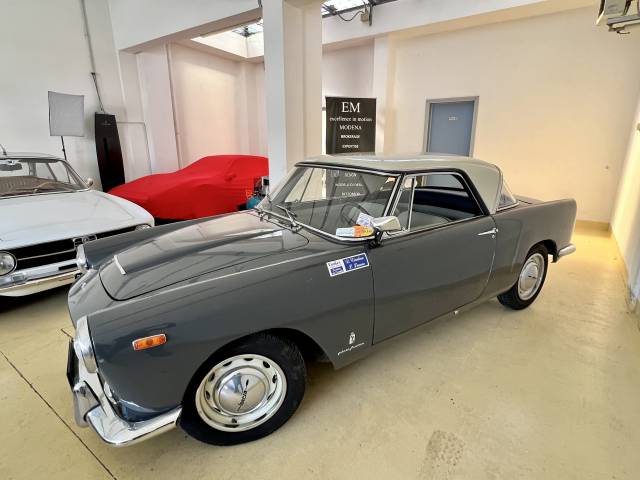 LANCIA APPIA COUPÉ PININFARINA
Dealer

away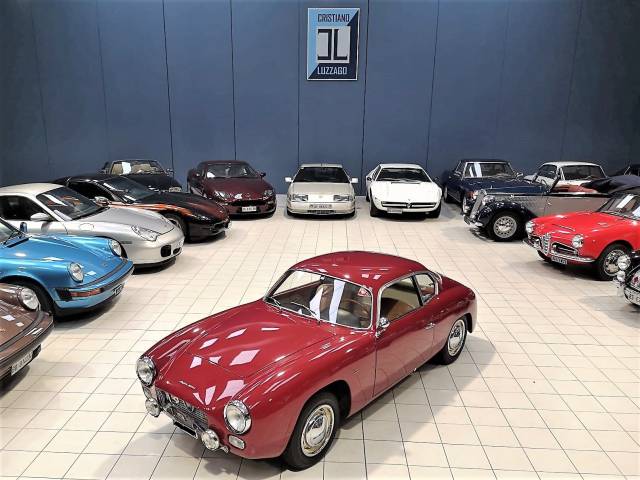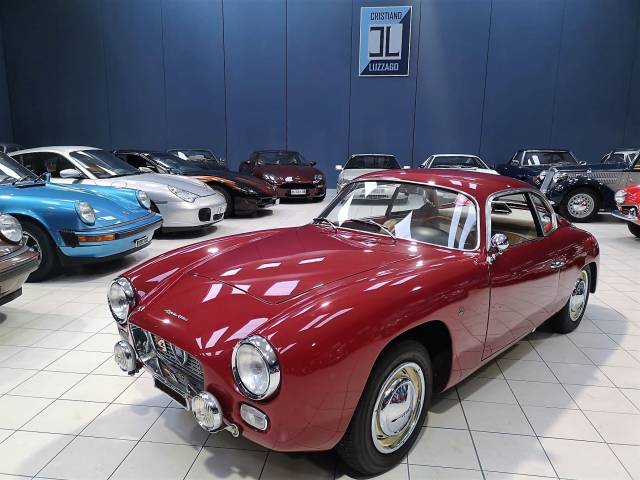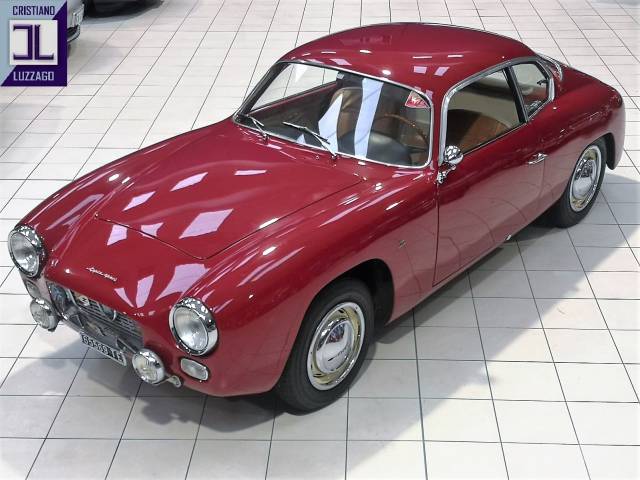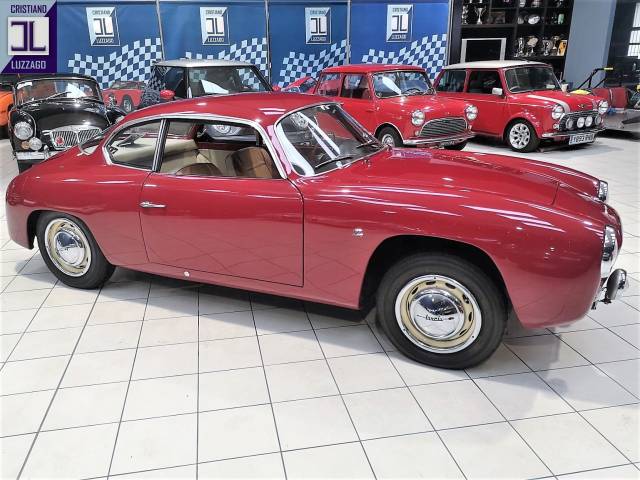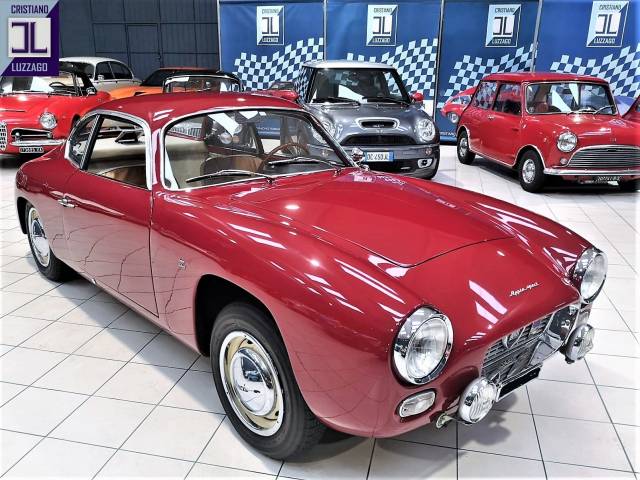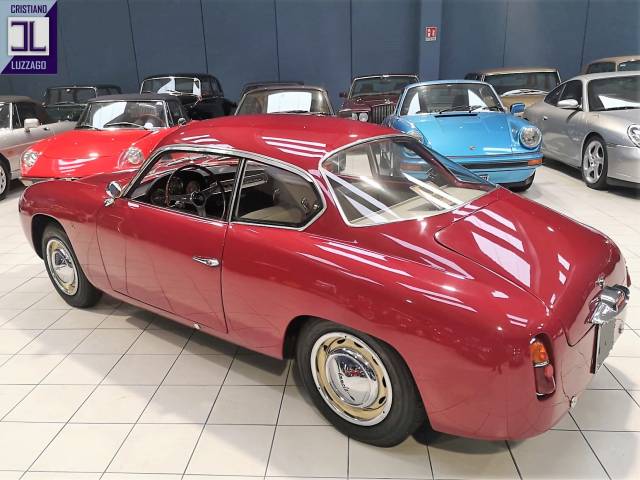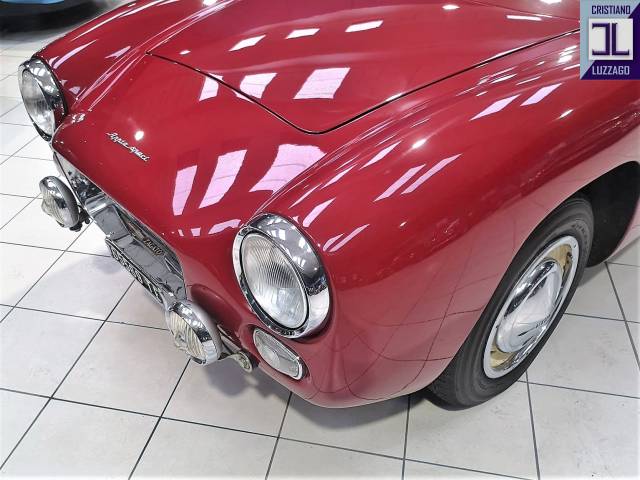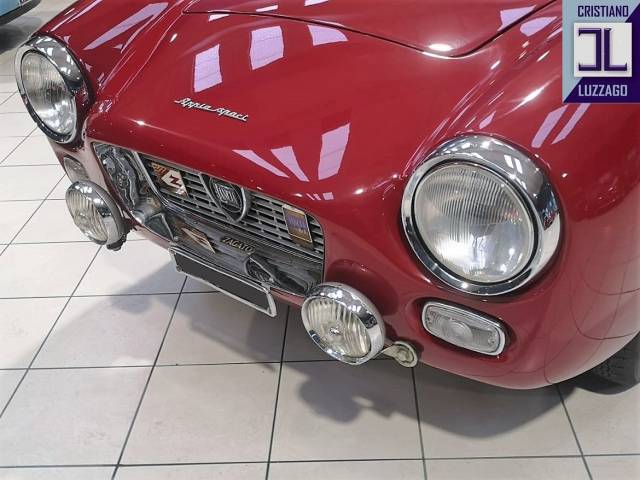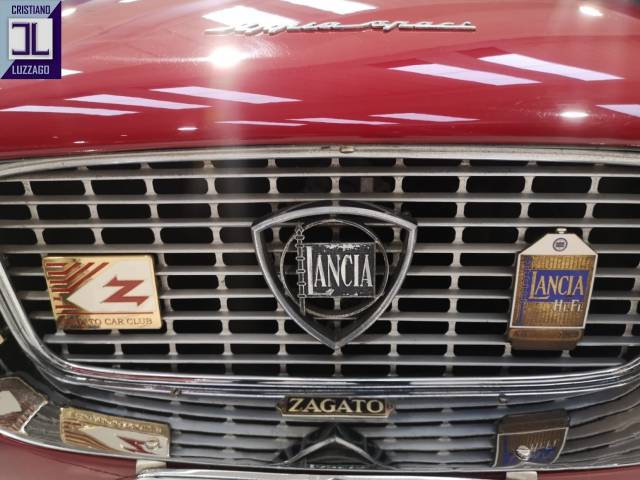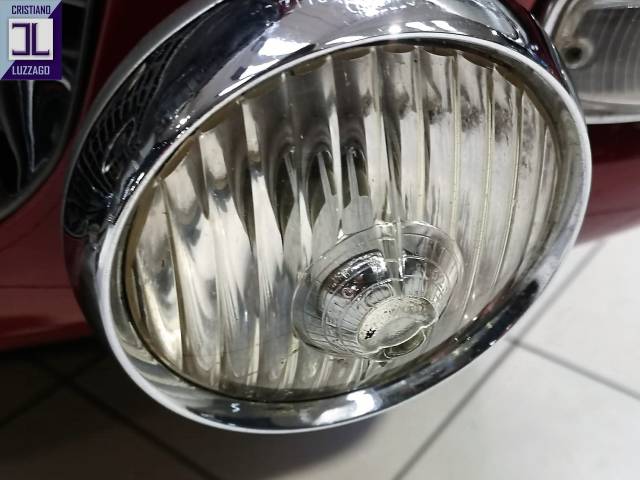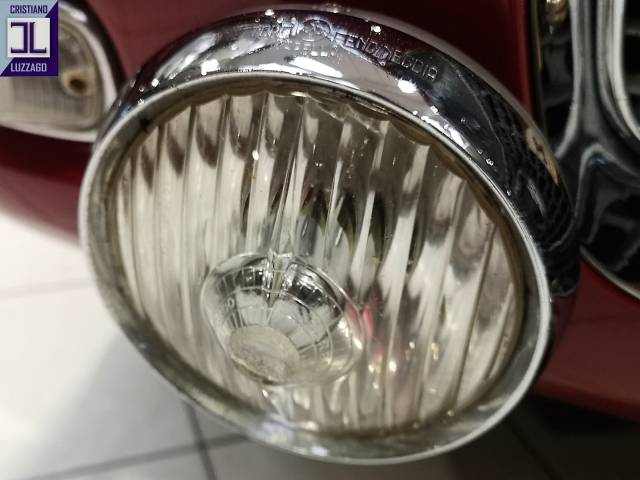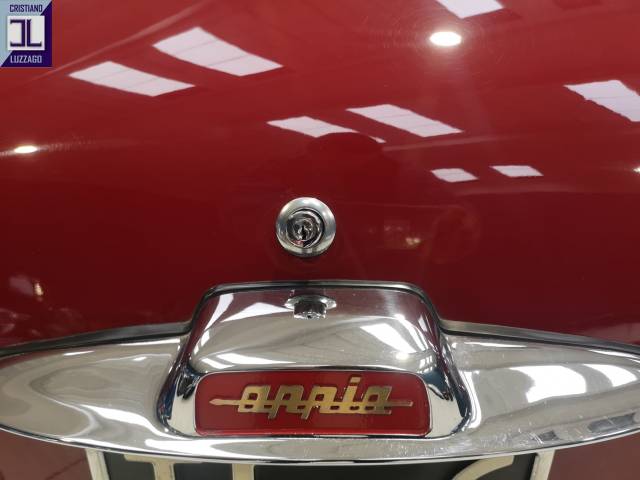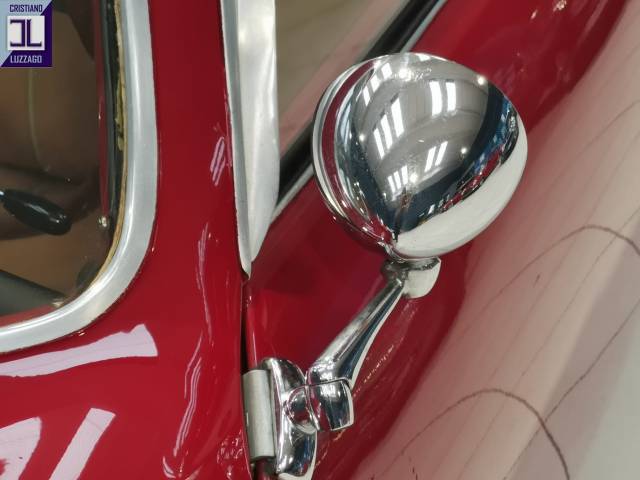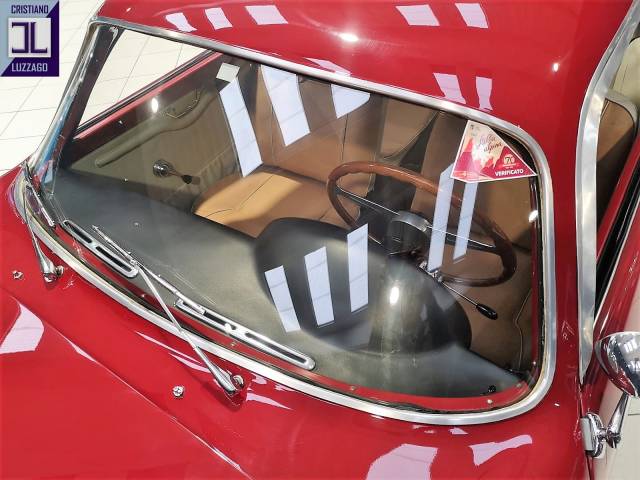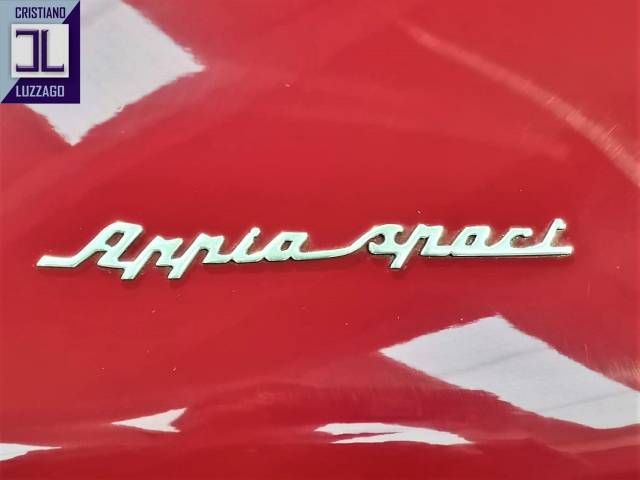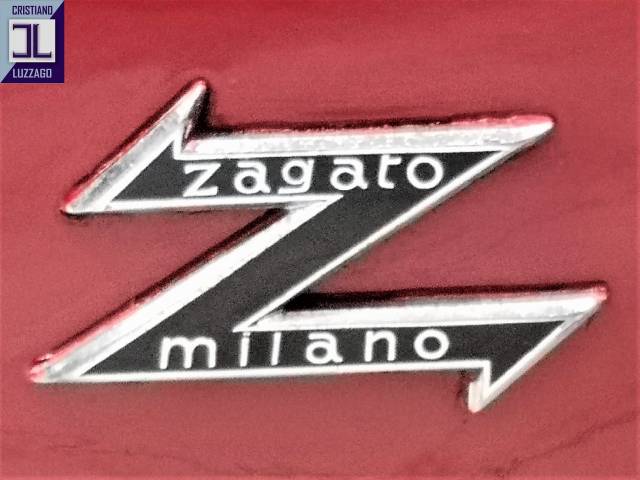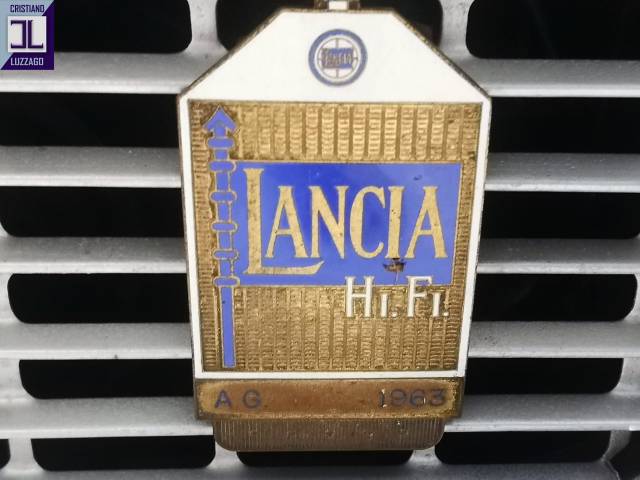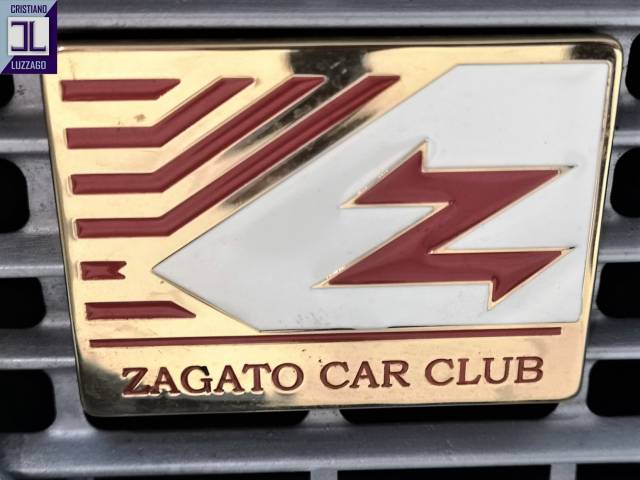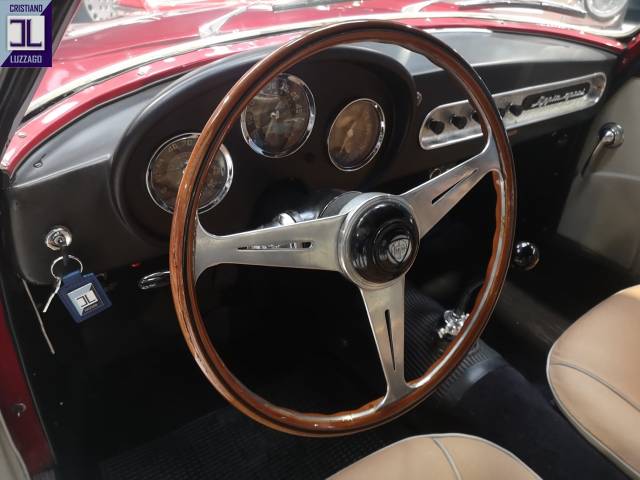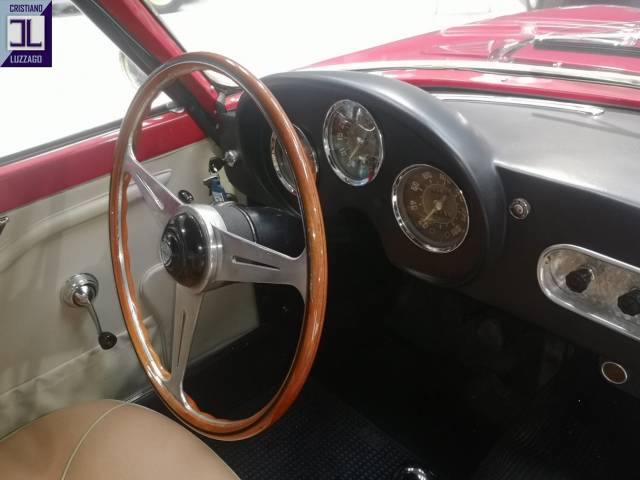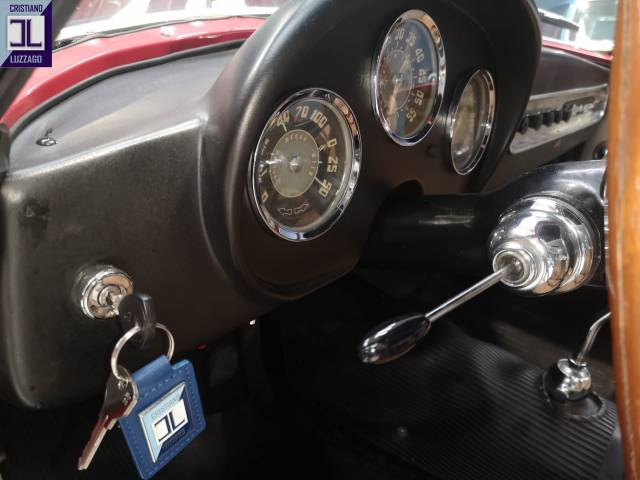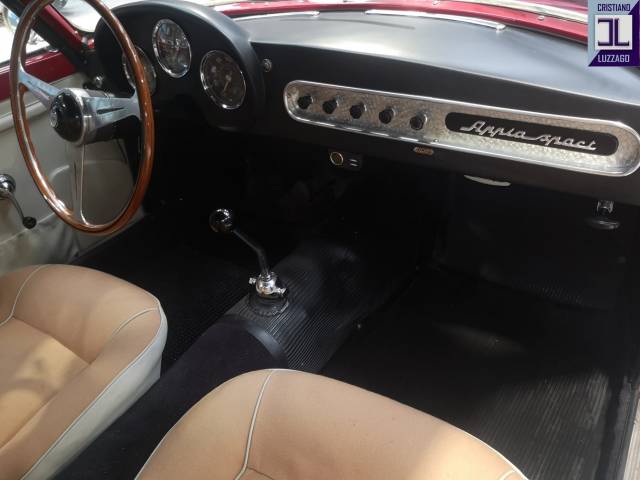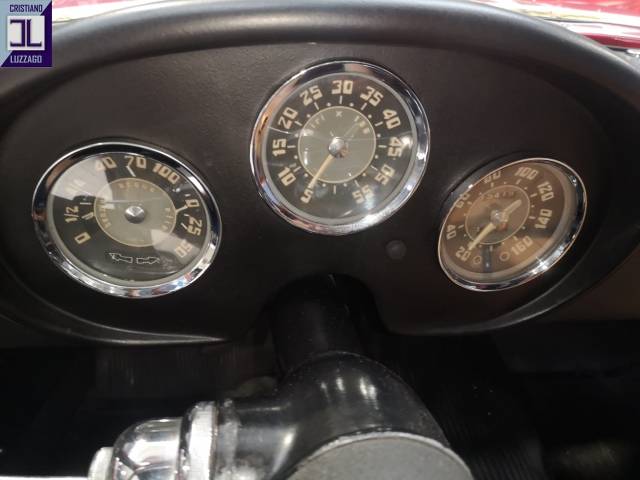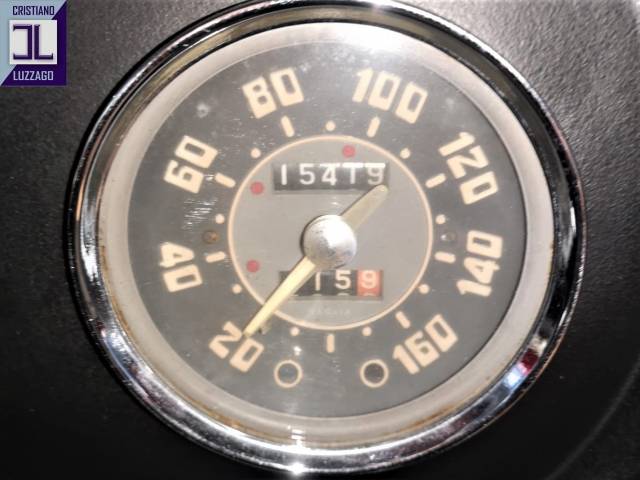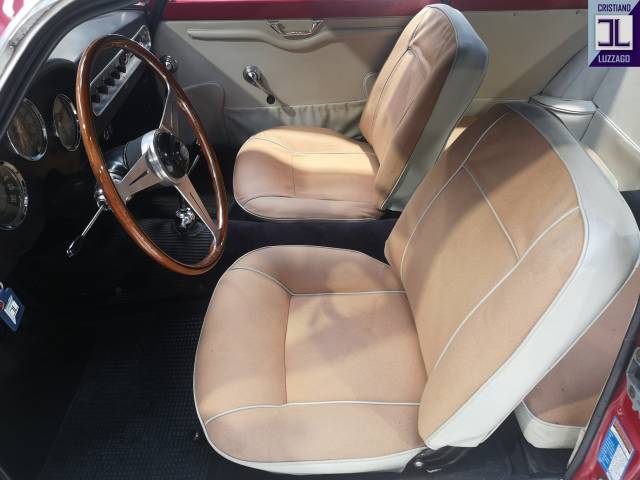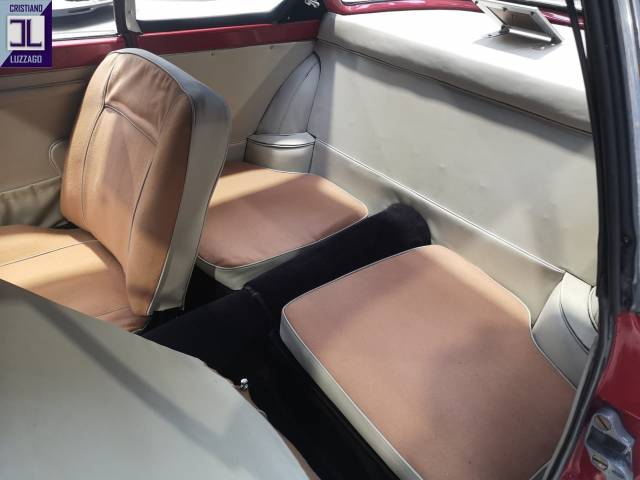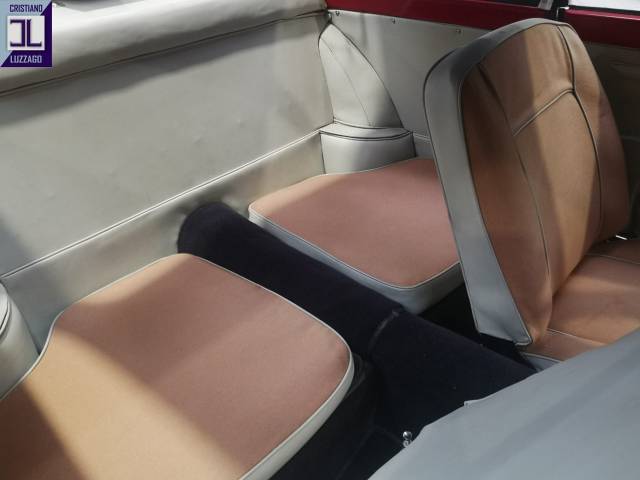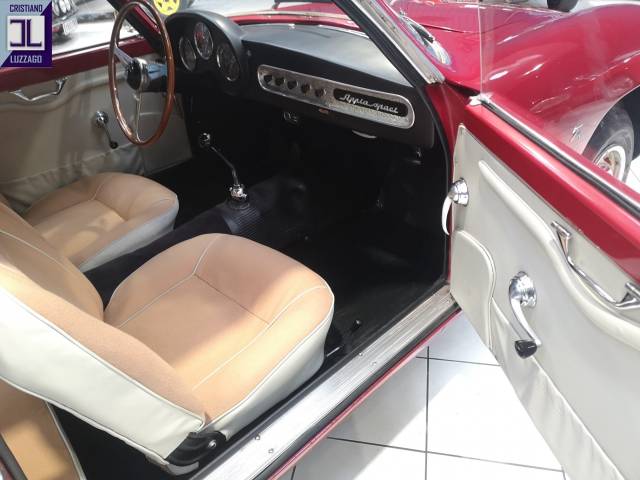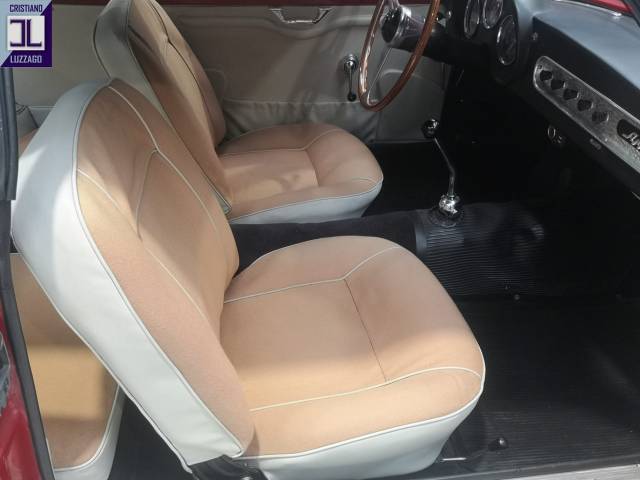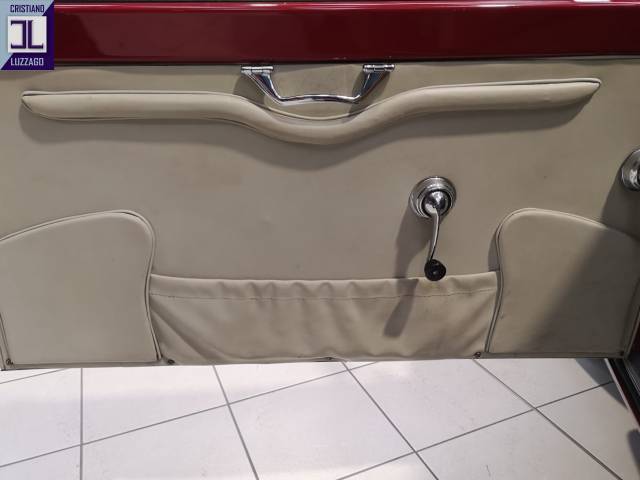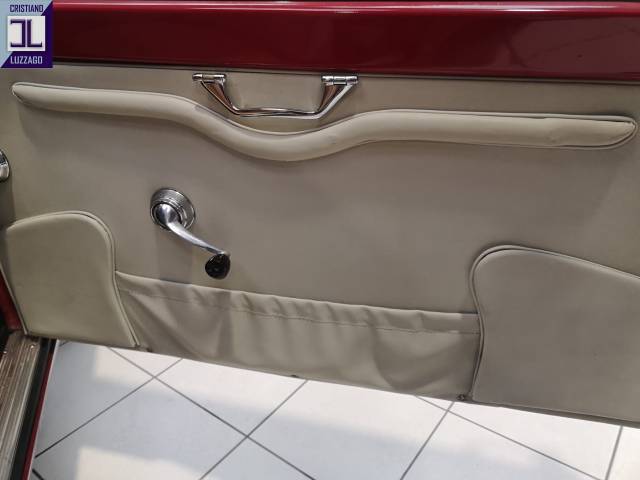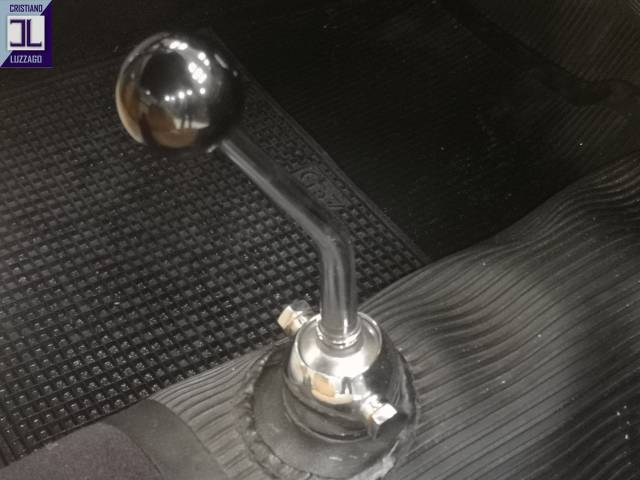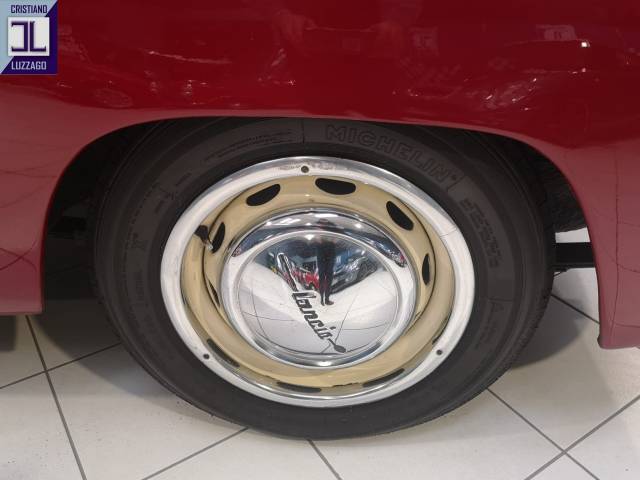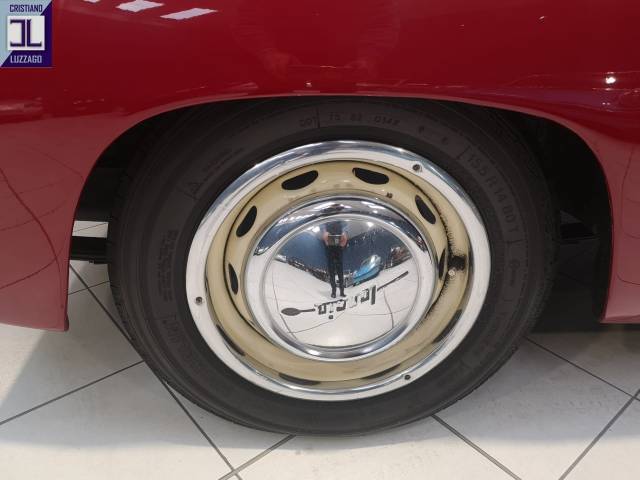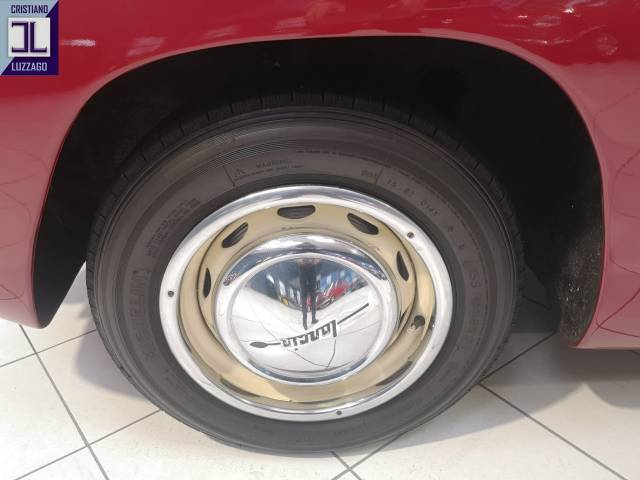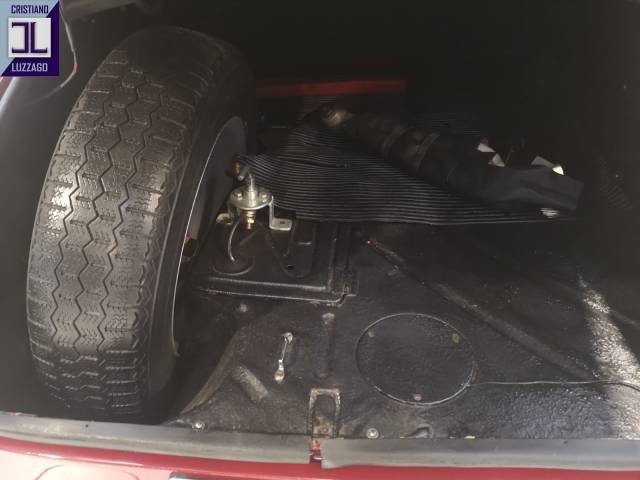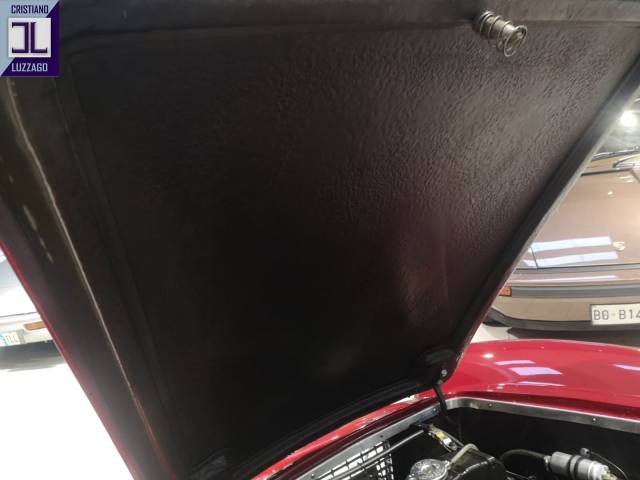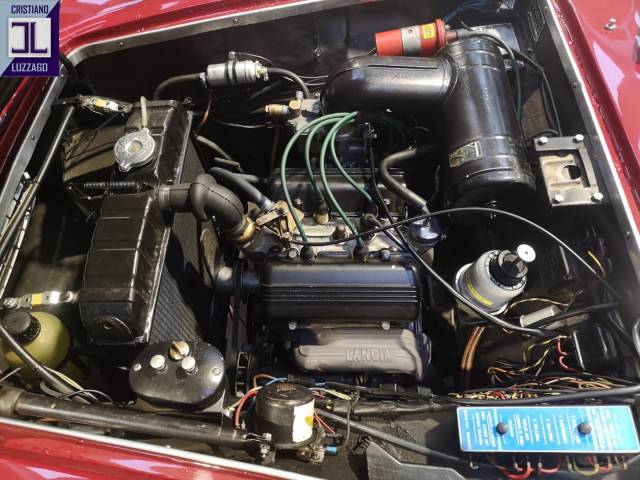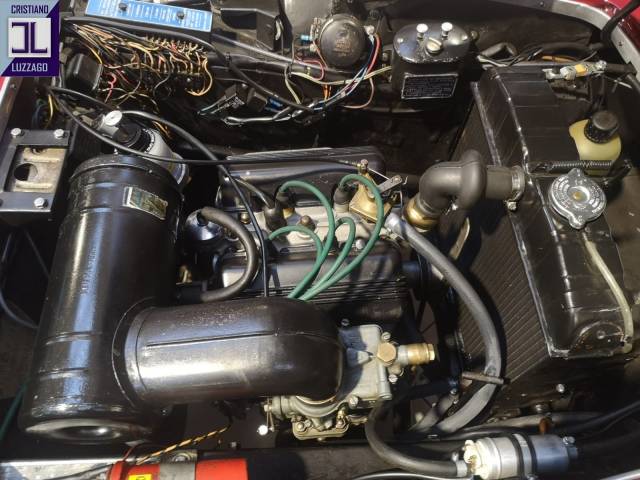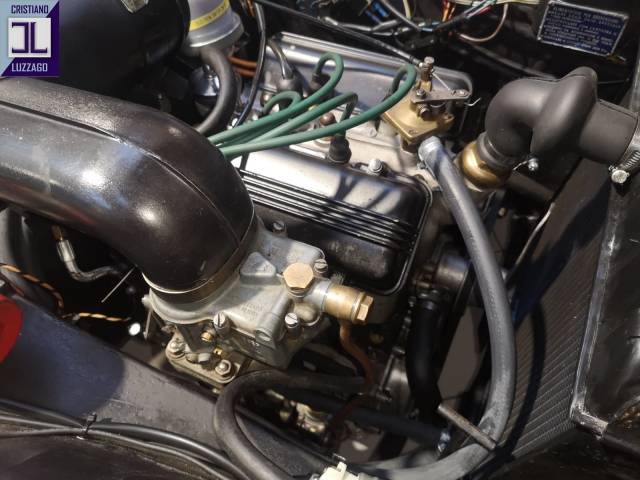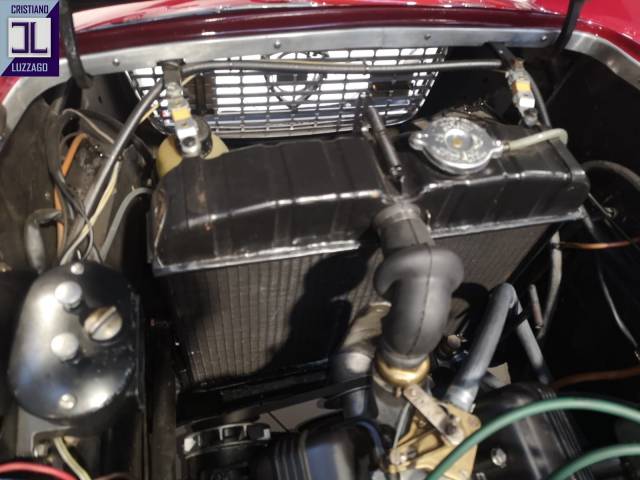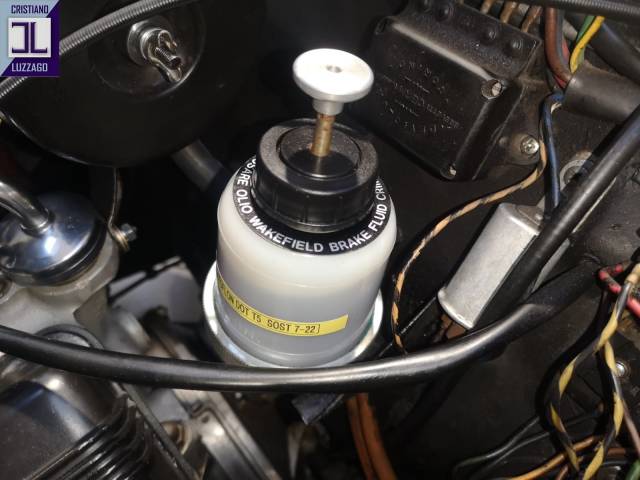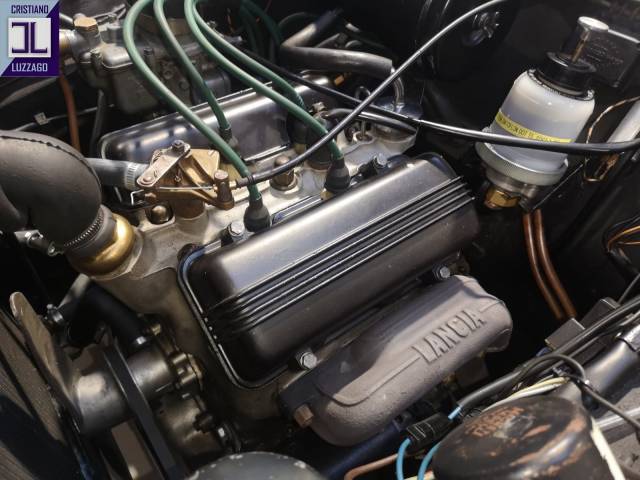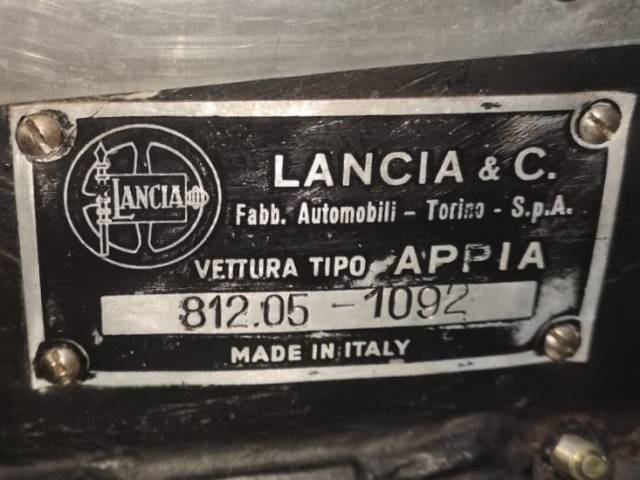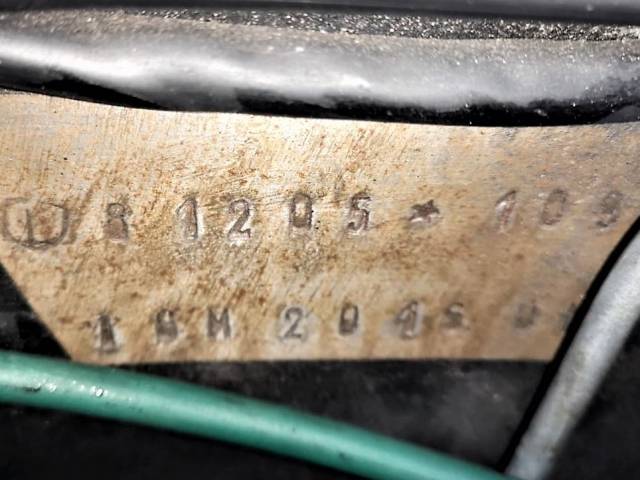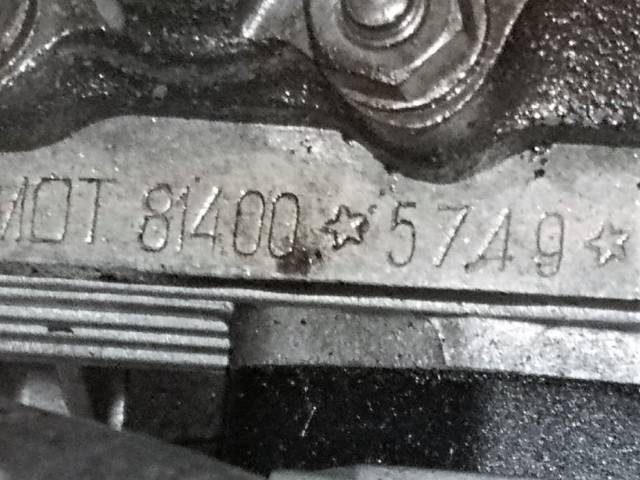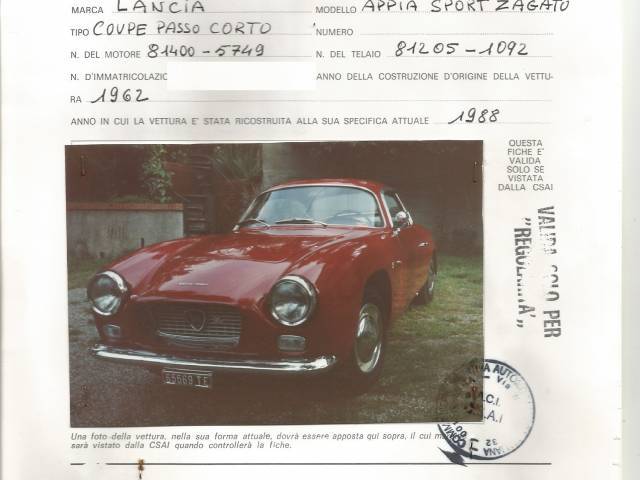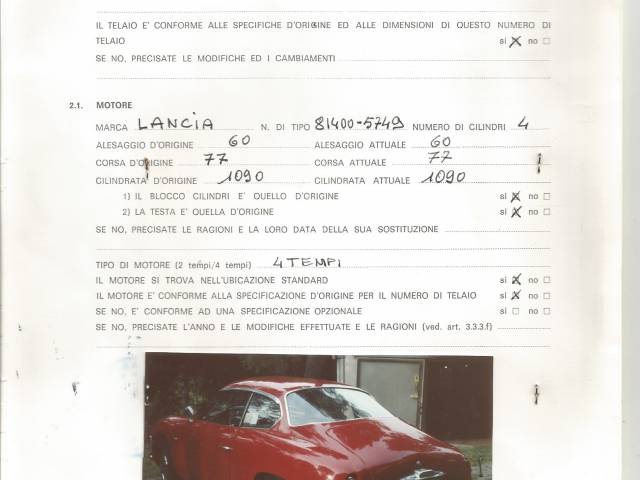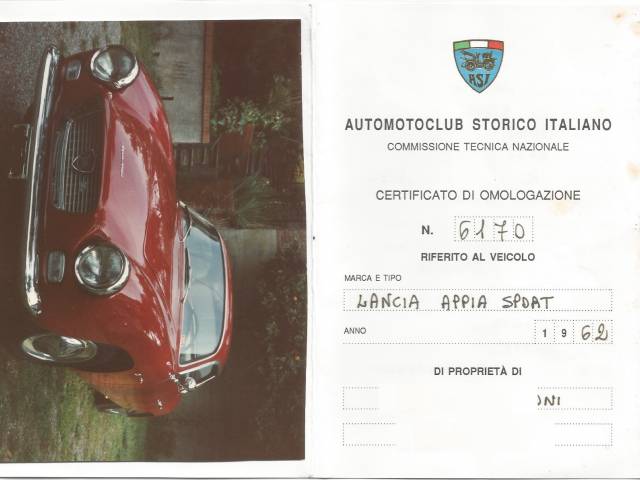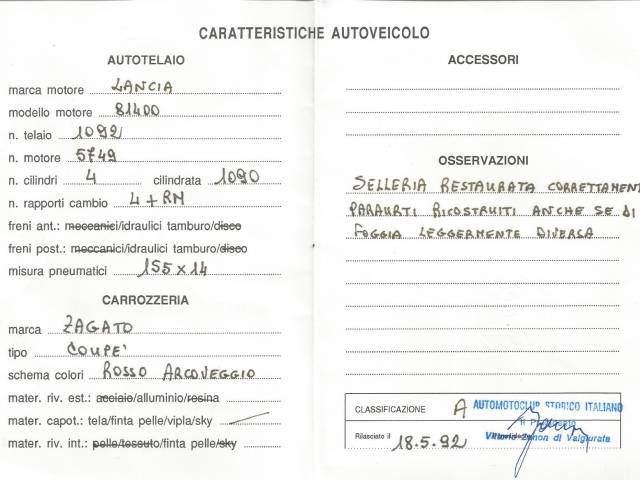 1962 LANCIA APPIA SPORT ZAGATO SWB one of only 200 produced
Dealer

away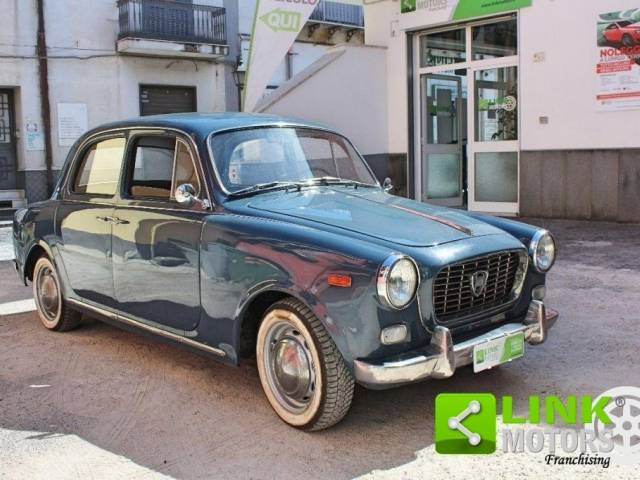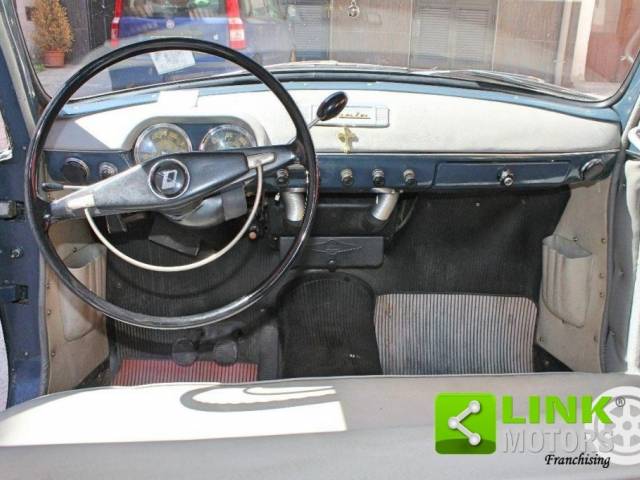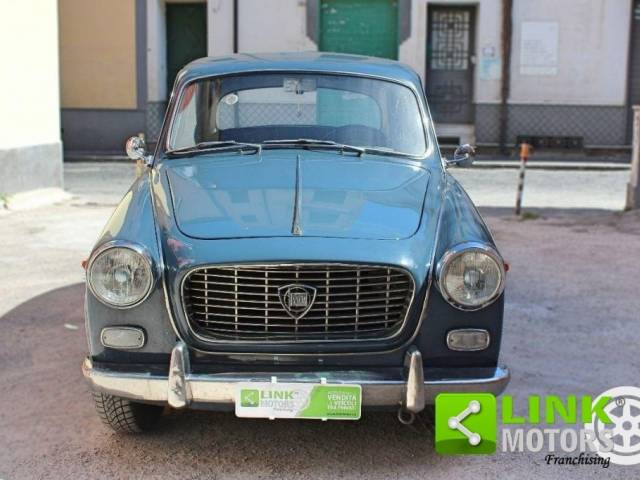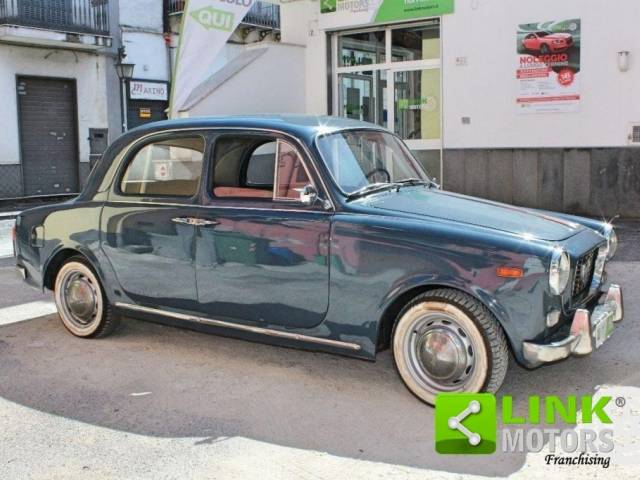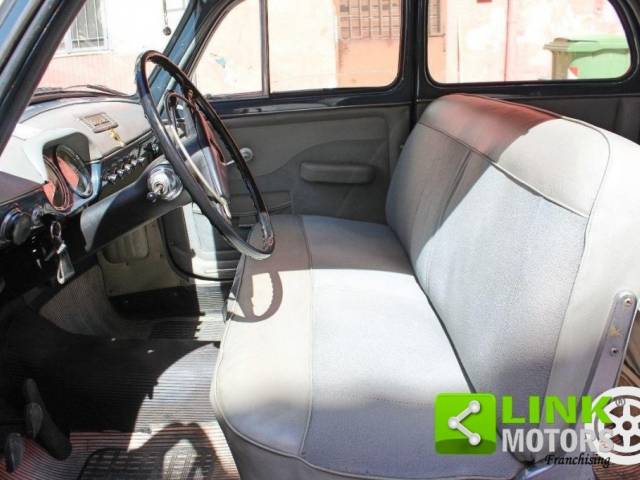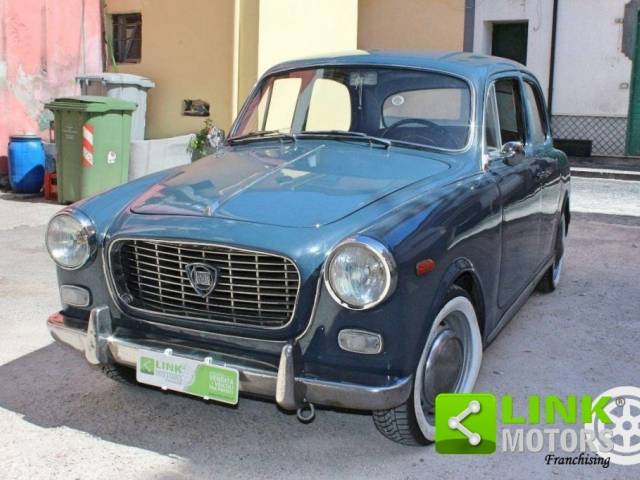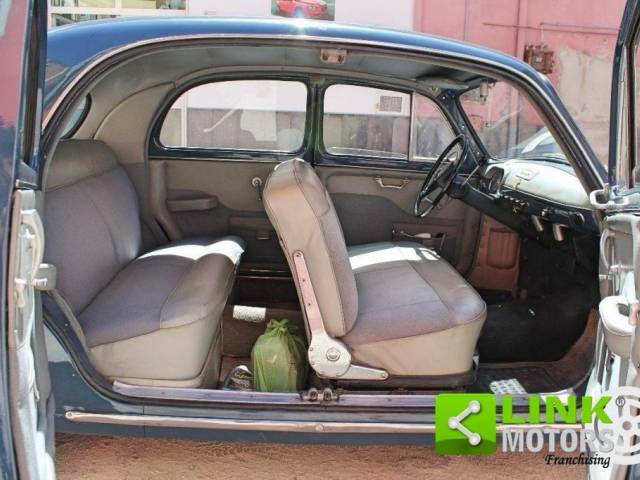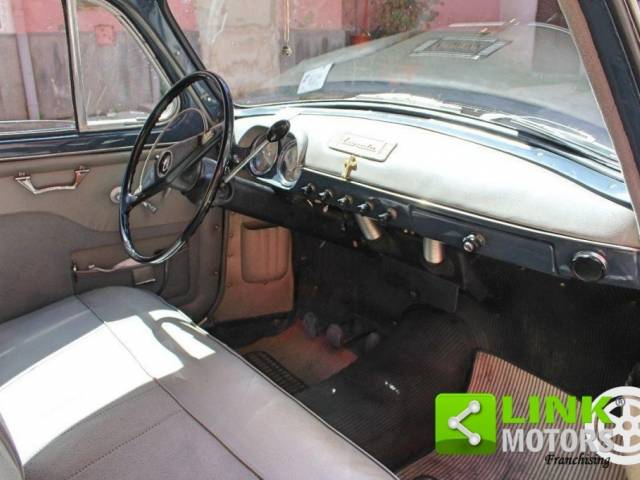 LANCIA Appia Appia
Dealer

away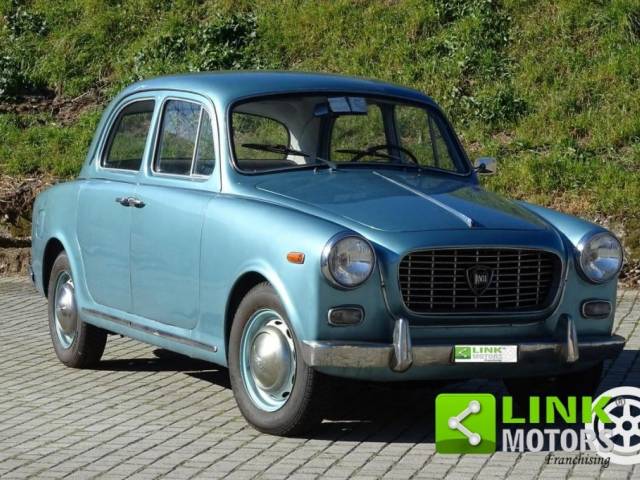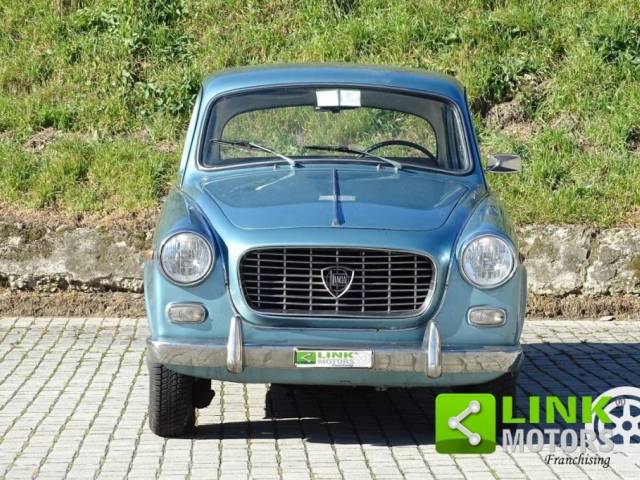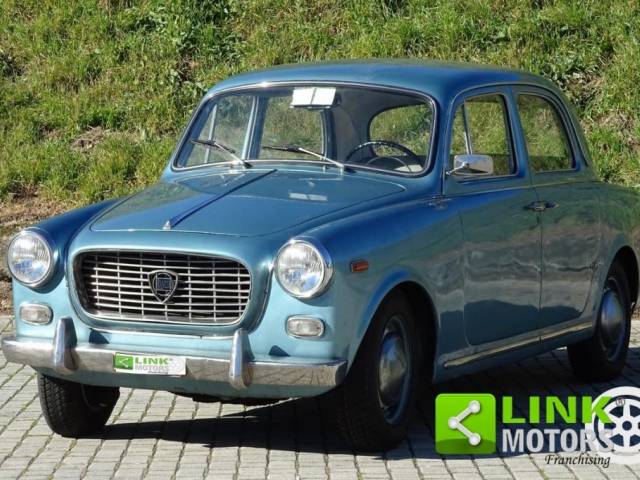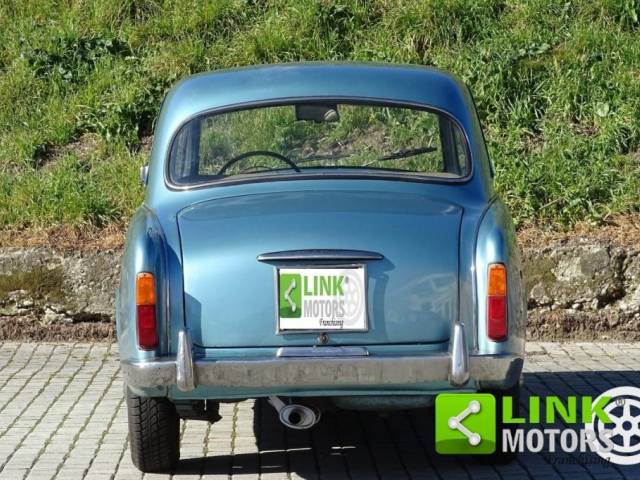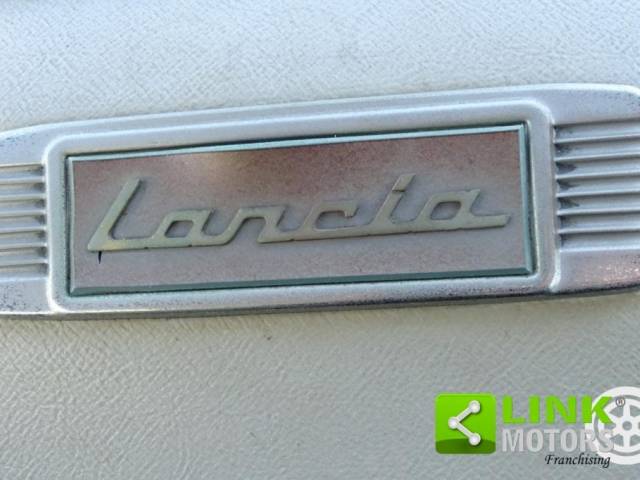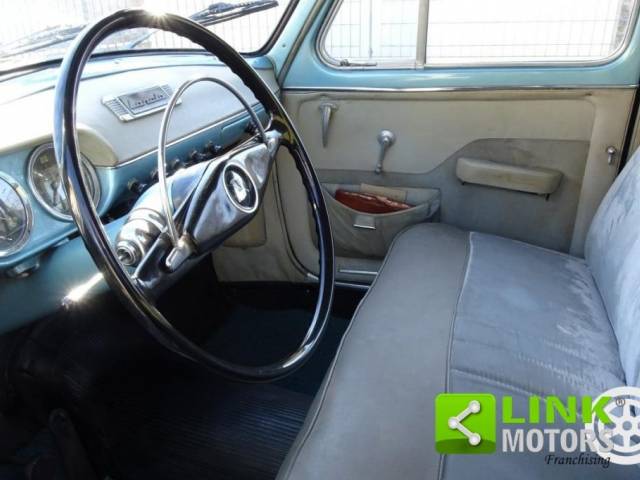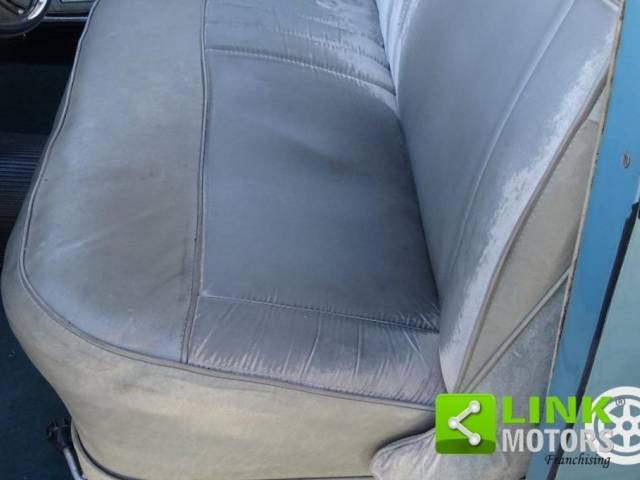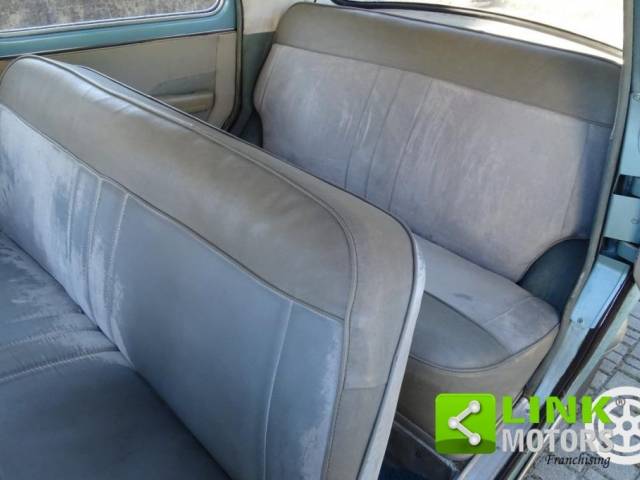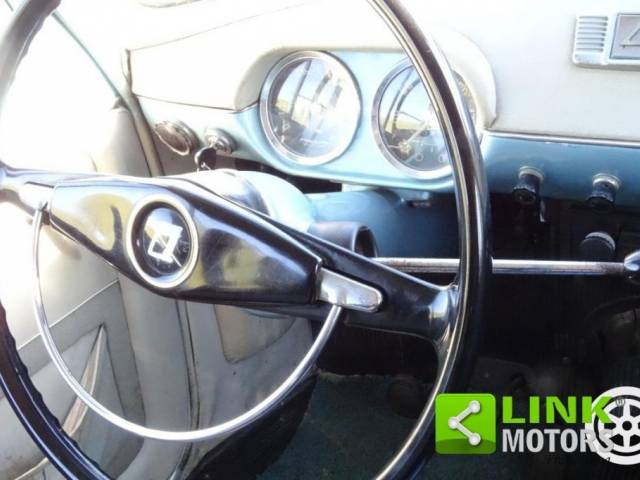 LANCIA Appia LANCIA APPIA
Dealer

away
Mille Miglia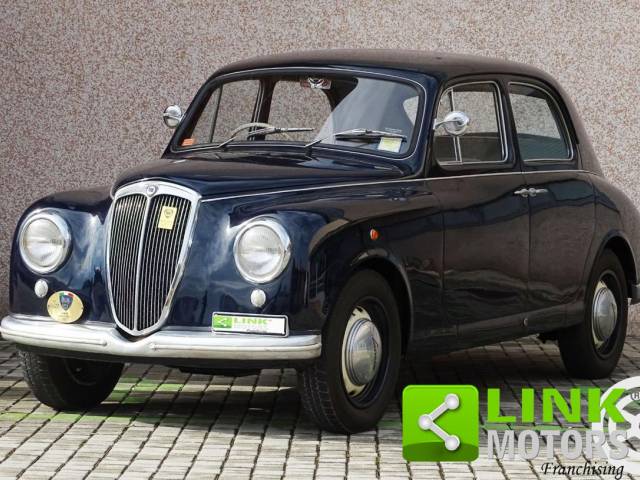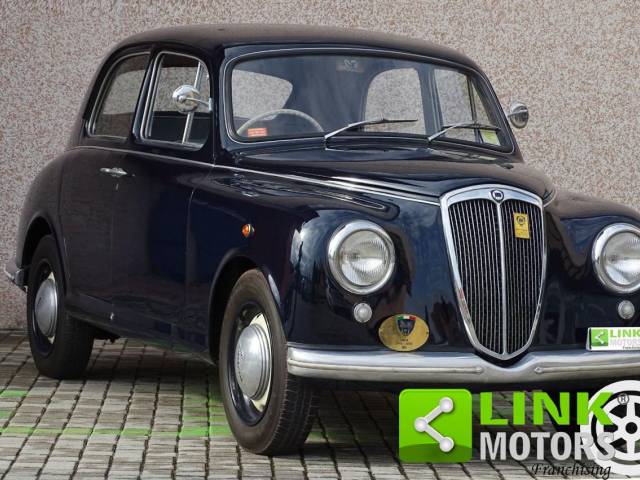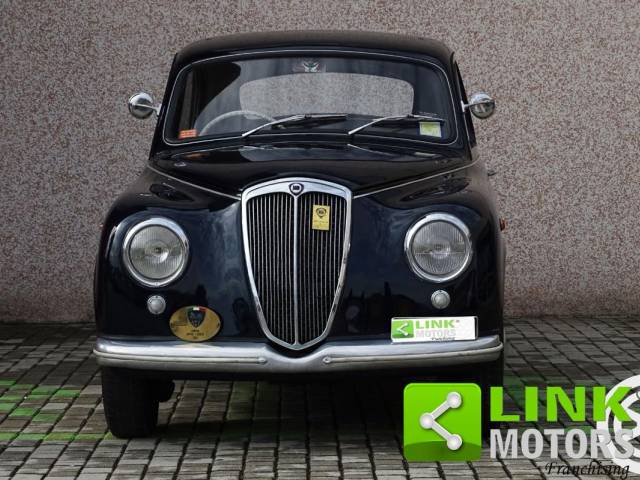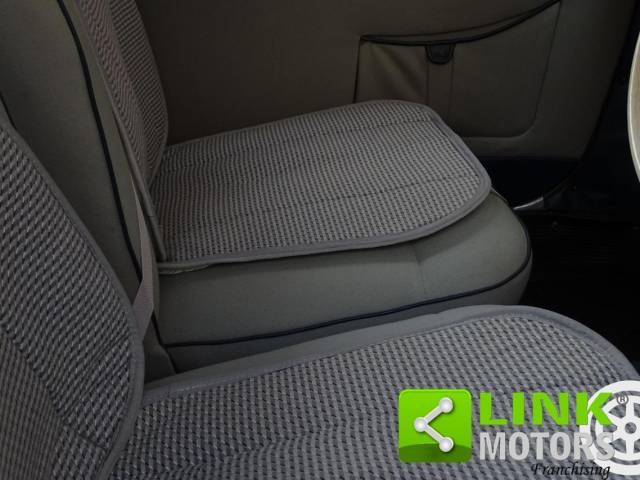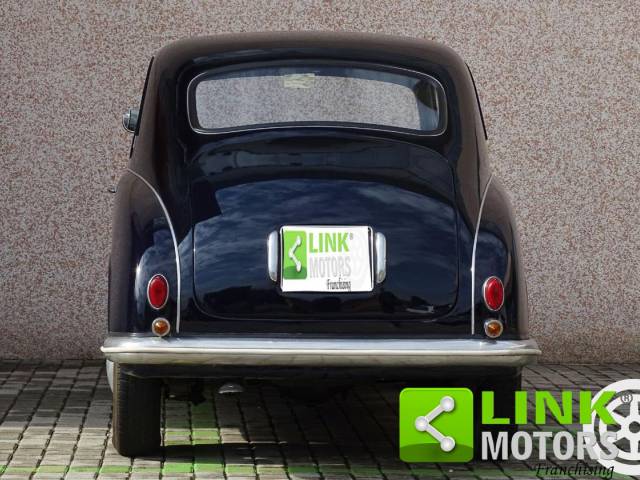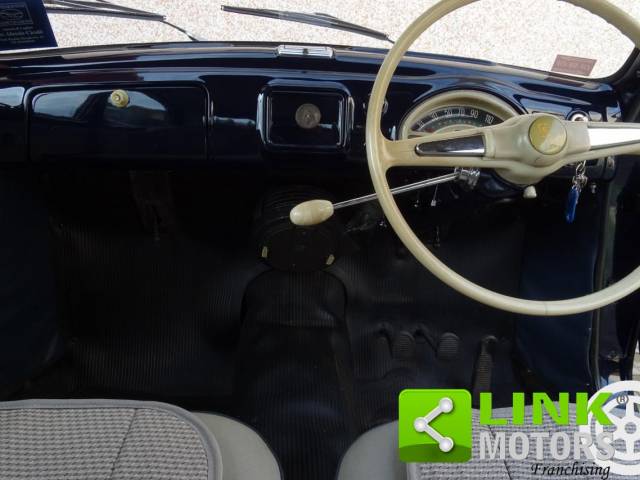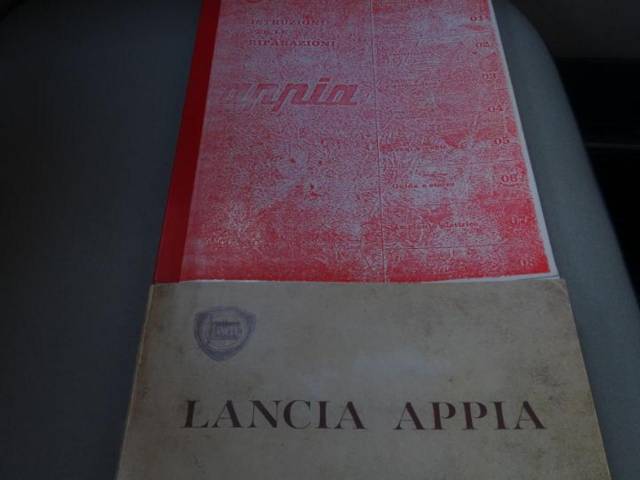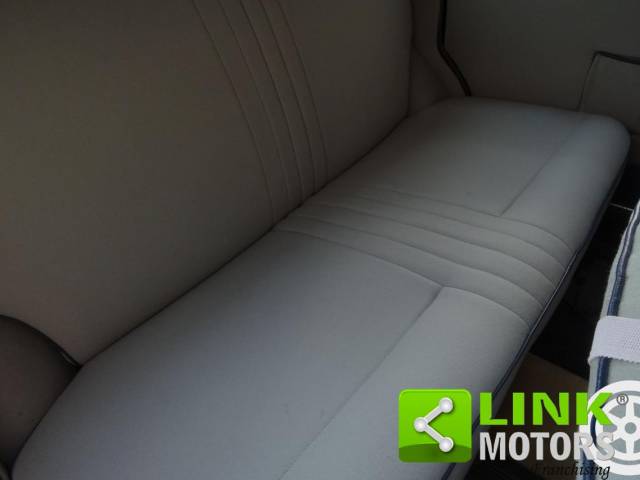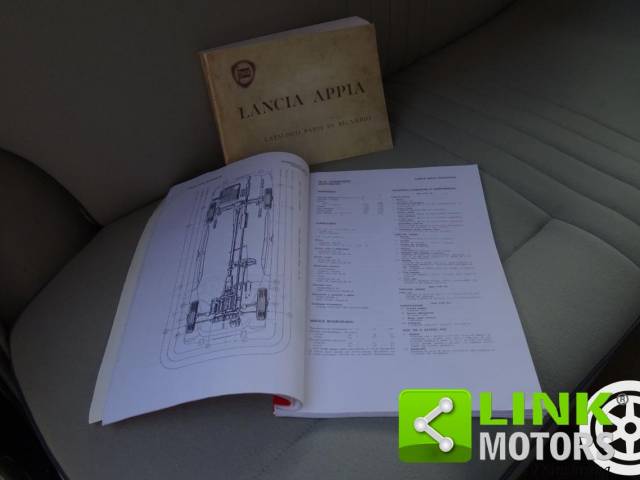 LANCIA Appia C10 PRIMA SERIE
Dealer

away
Mille Miglia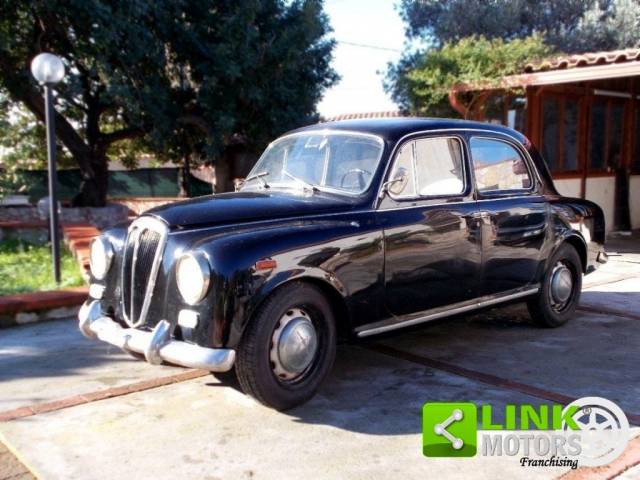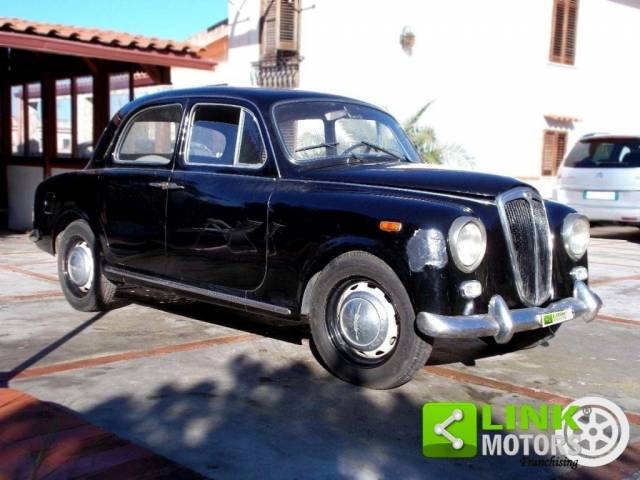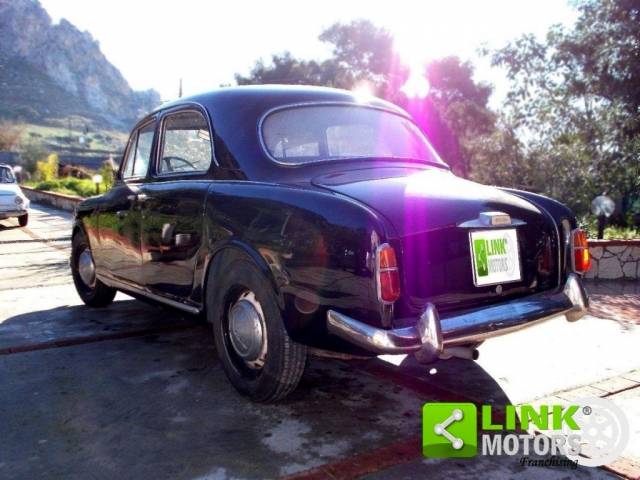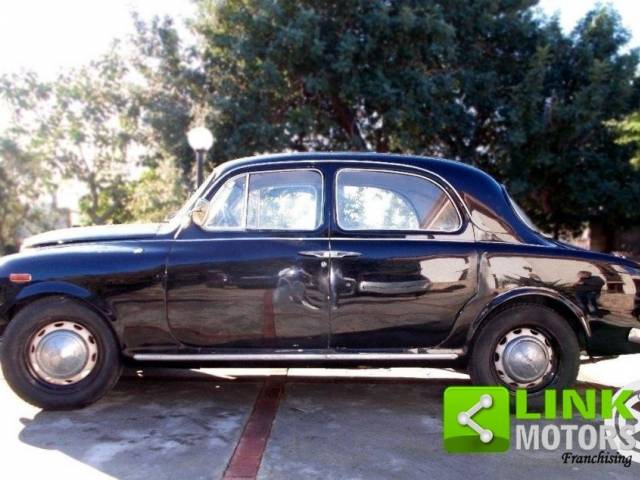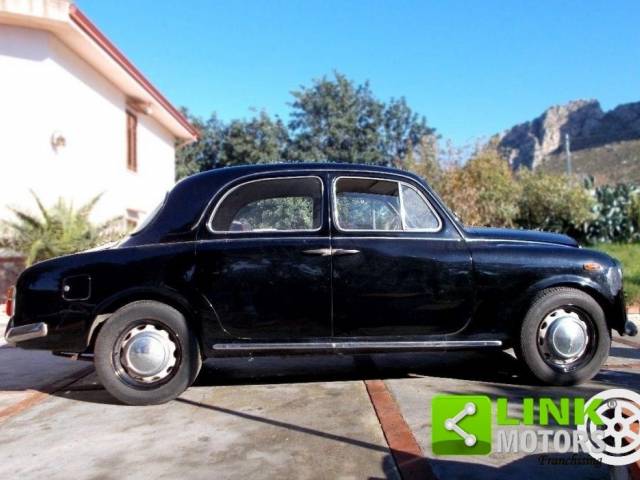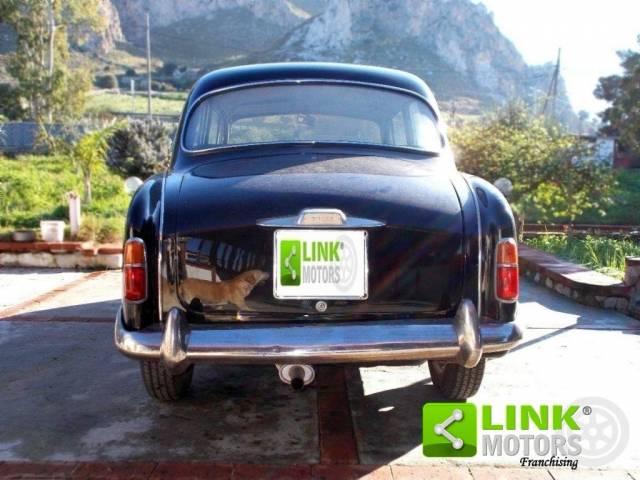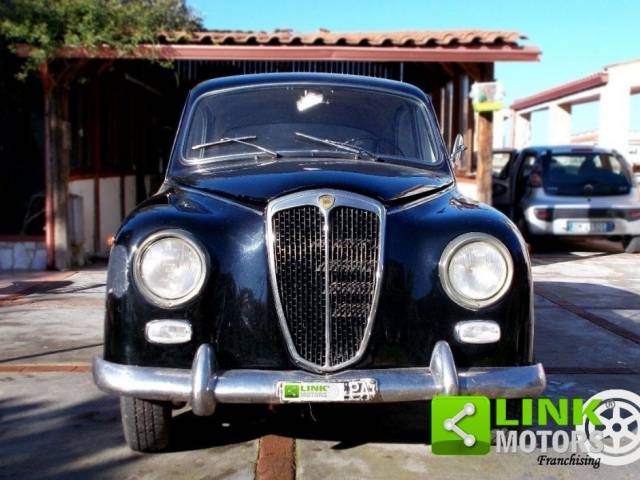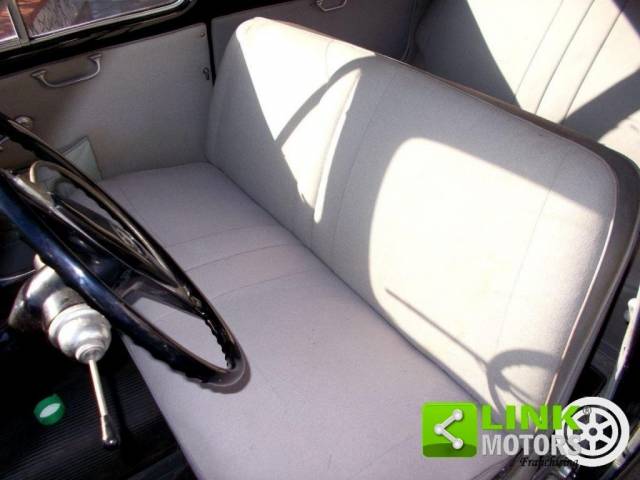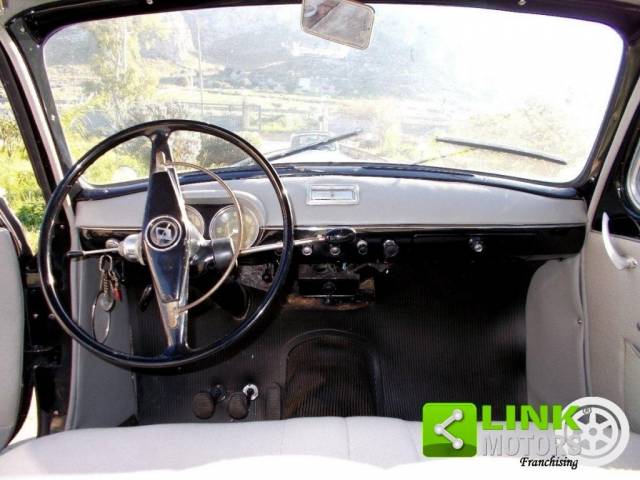 LANCIA Appia
Dealer

away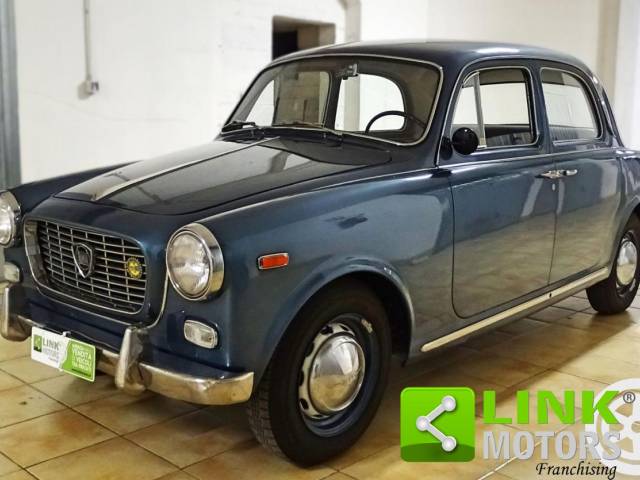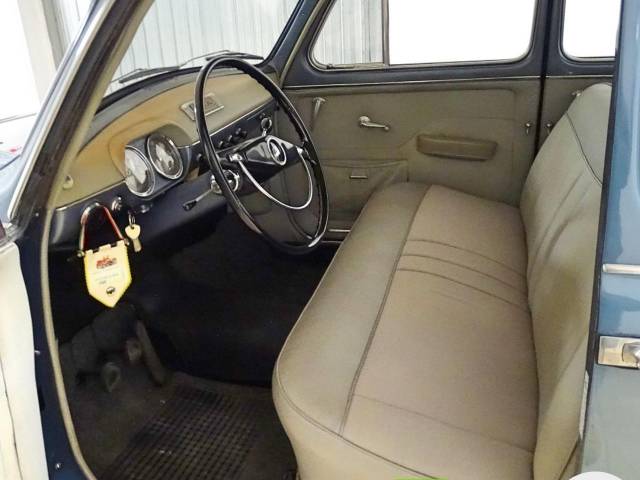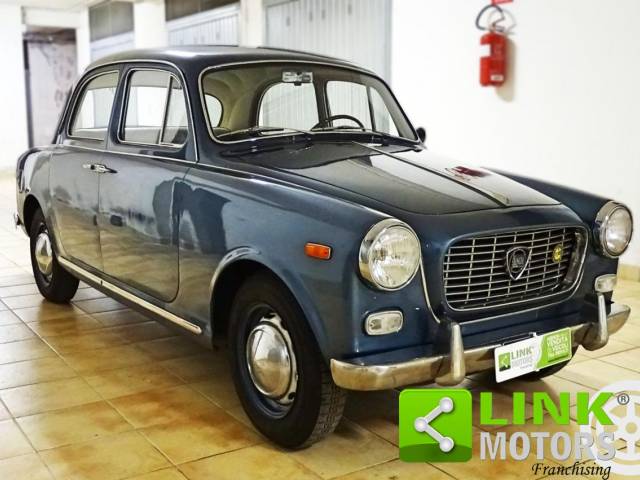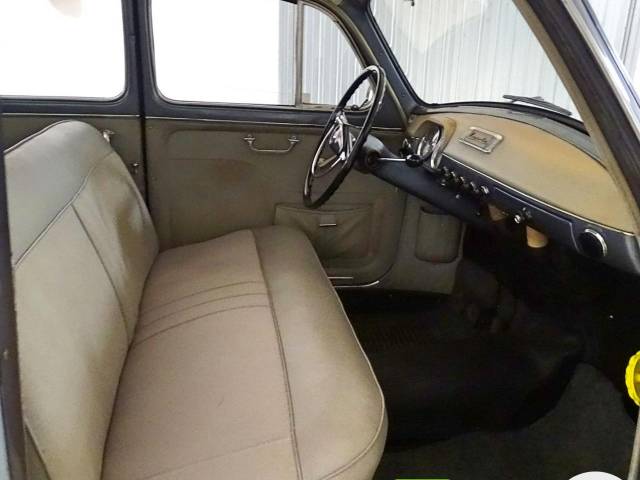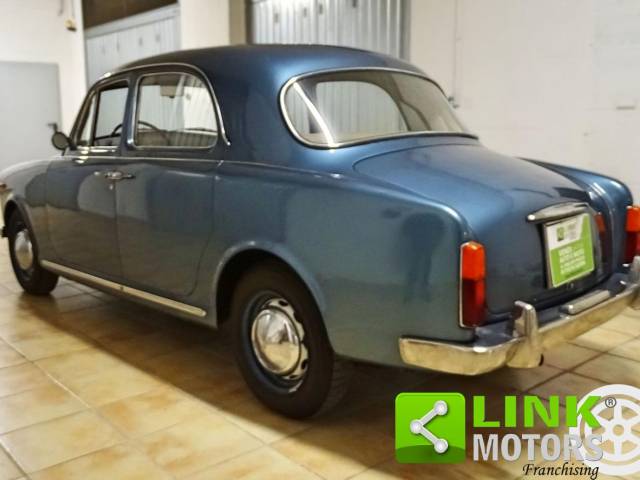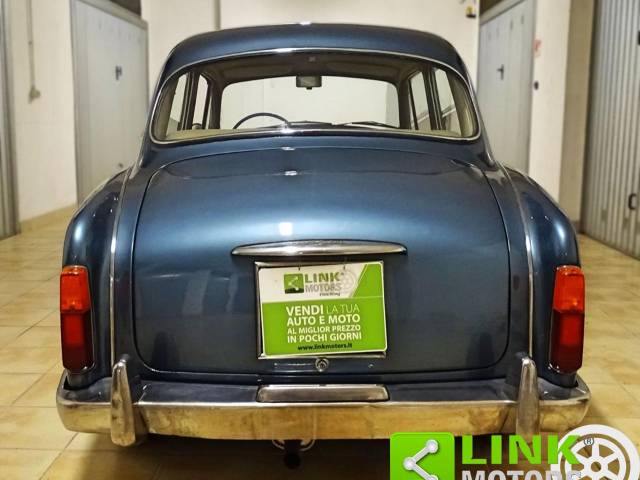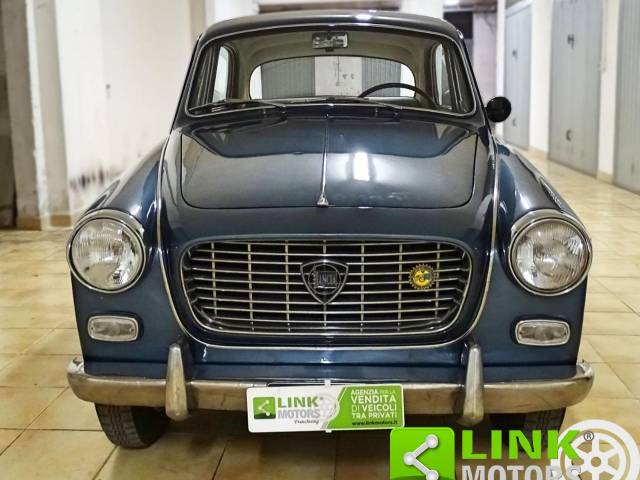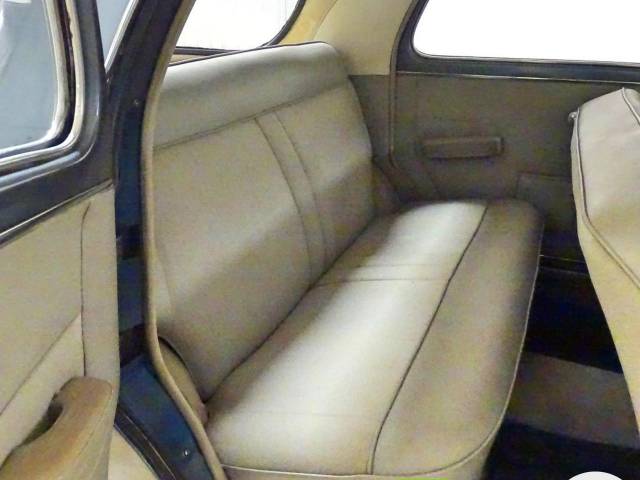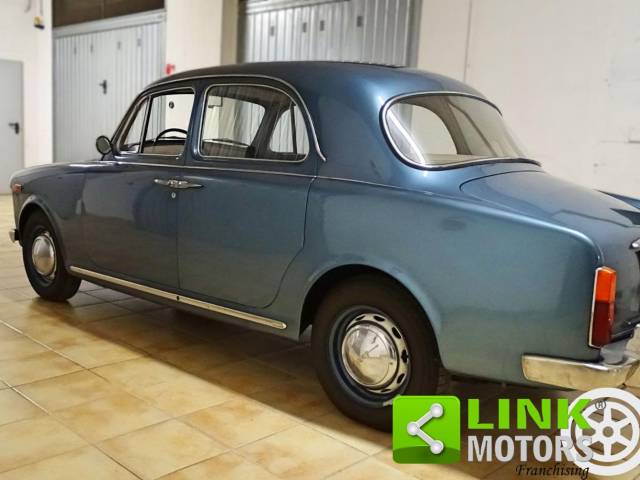 LANCIA Appia 3 SERIE
Dealer

away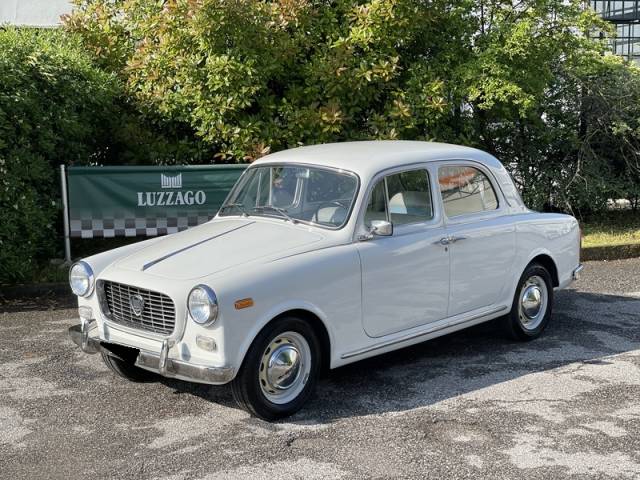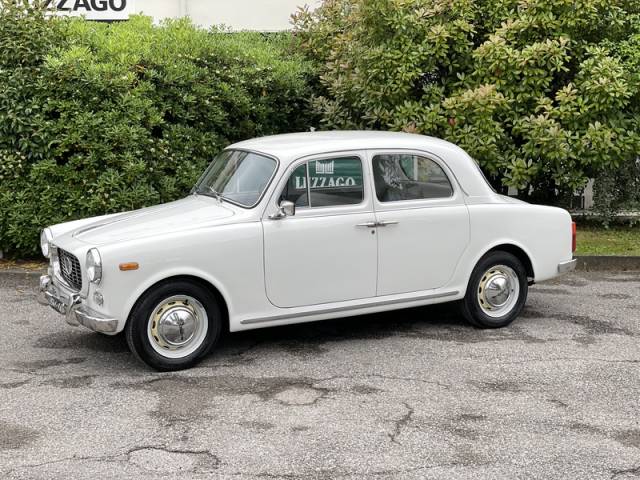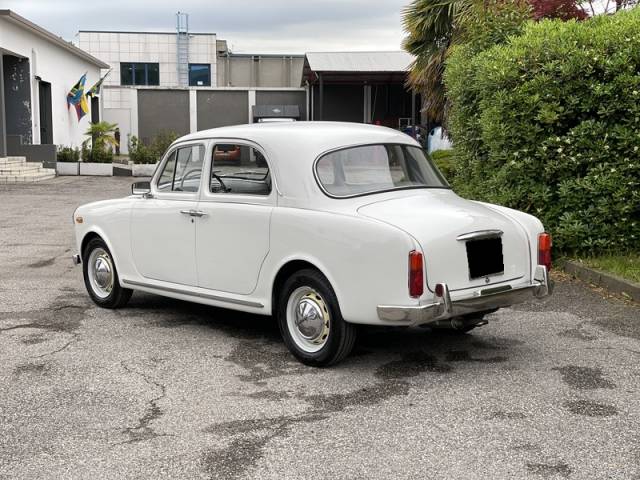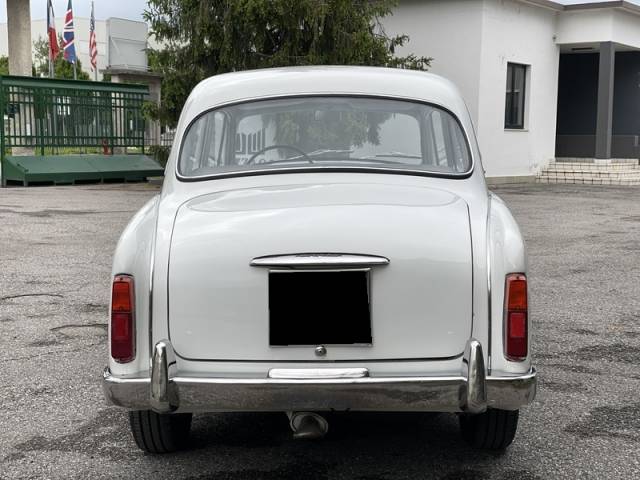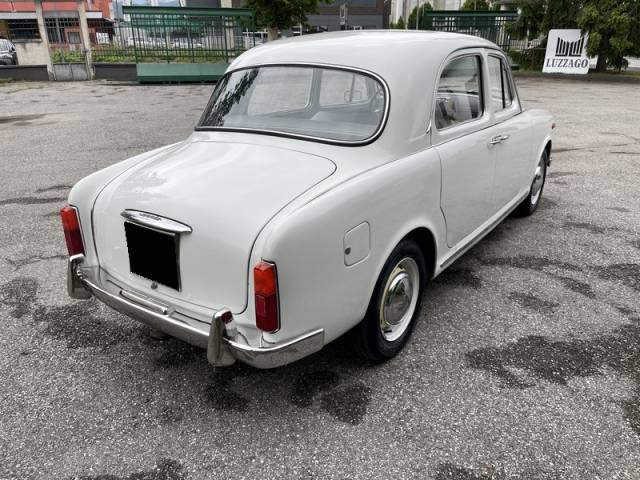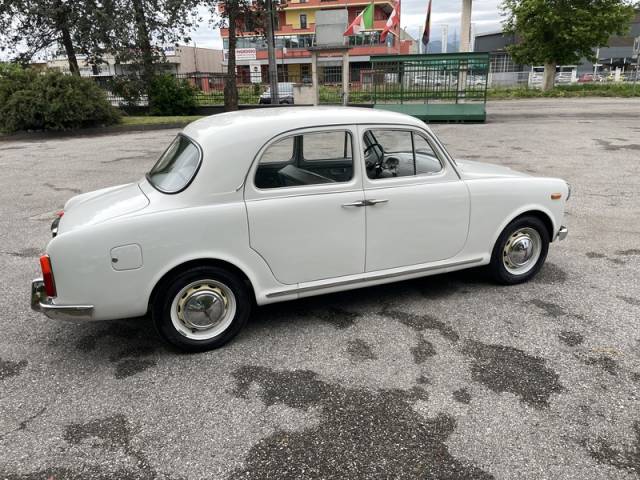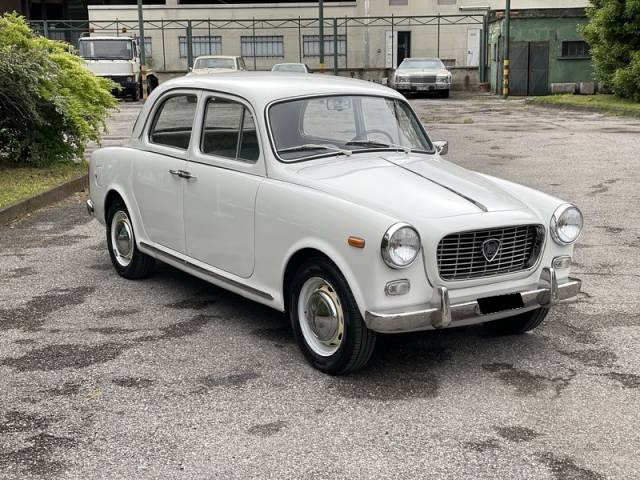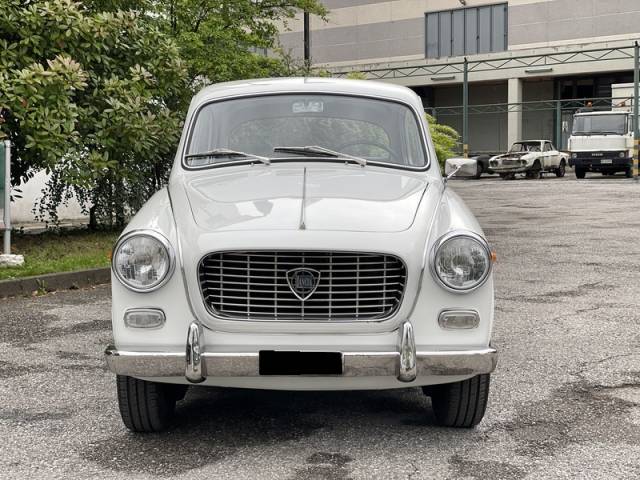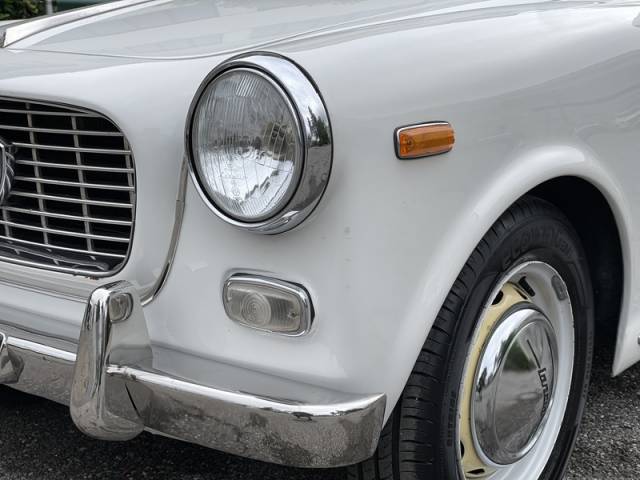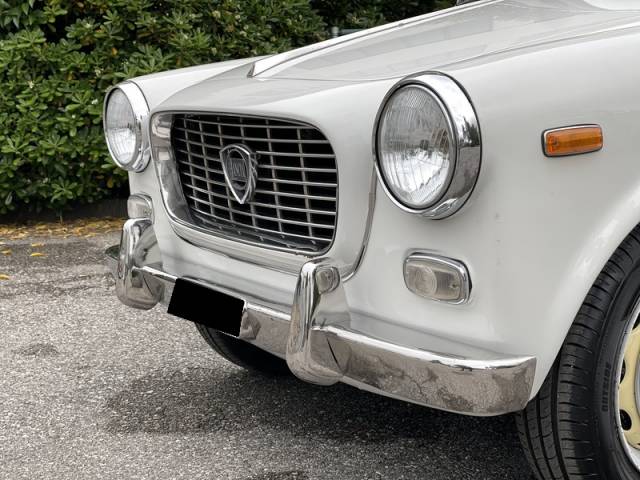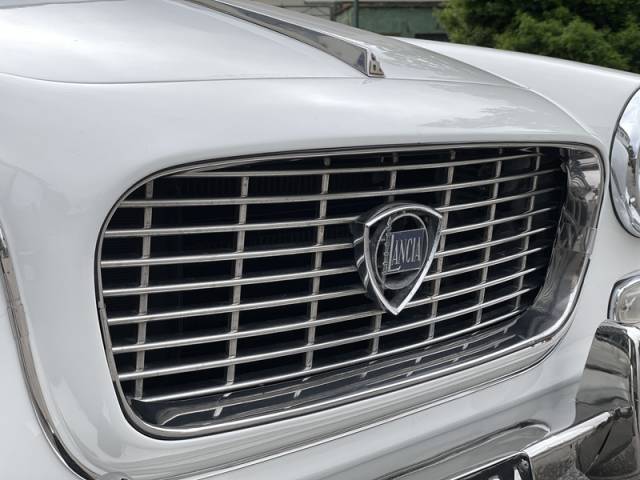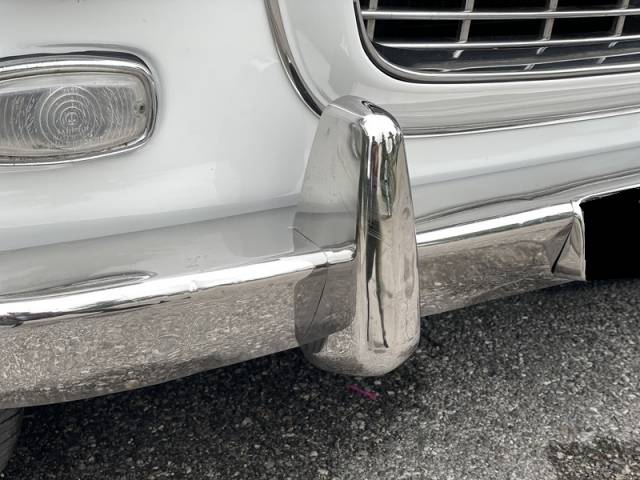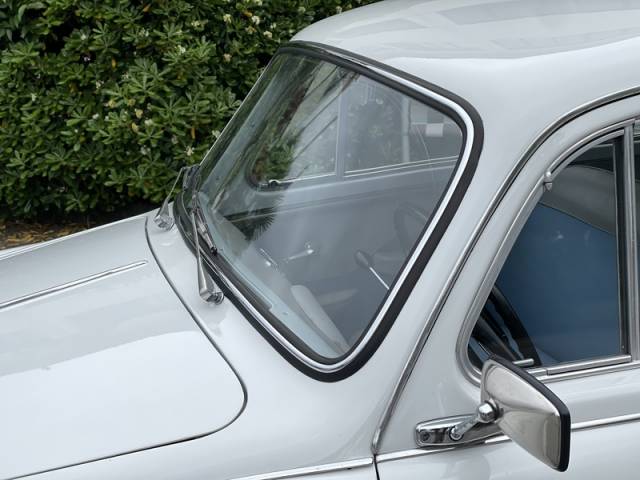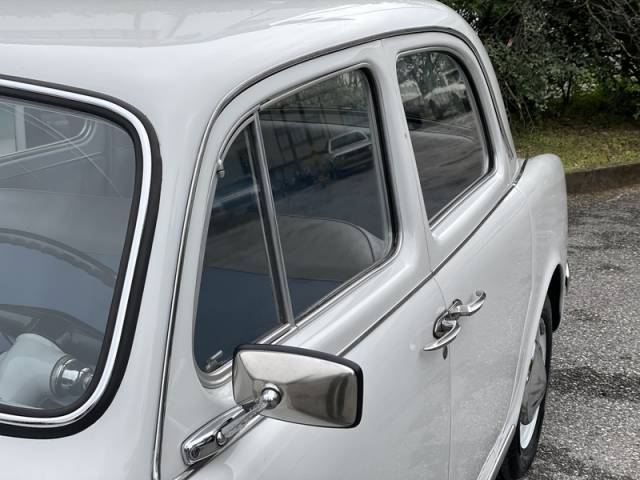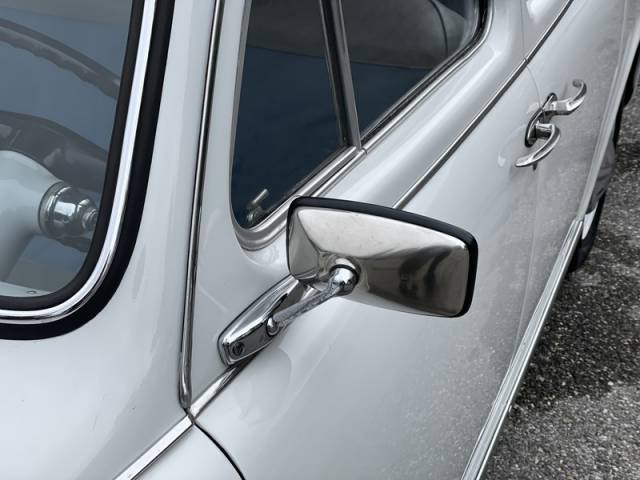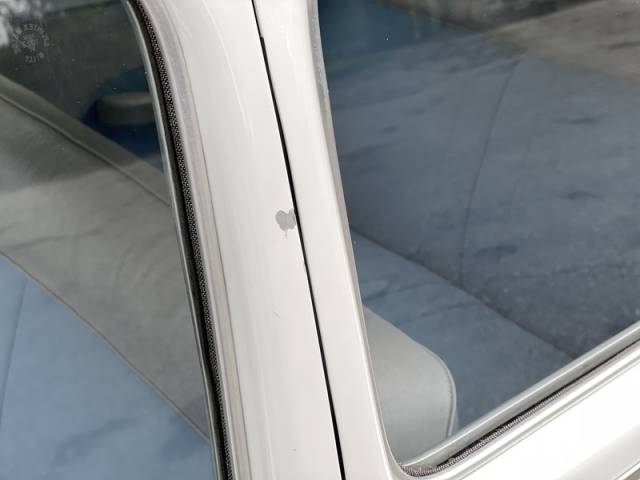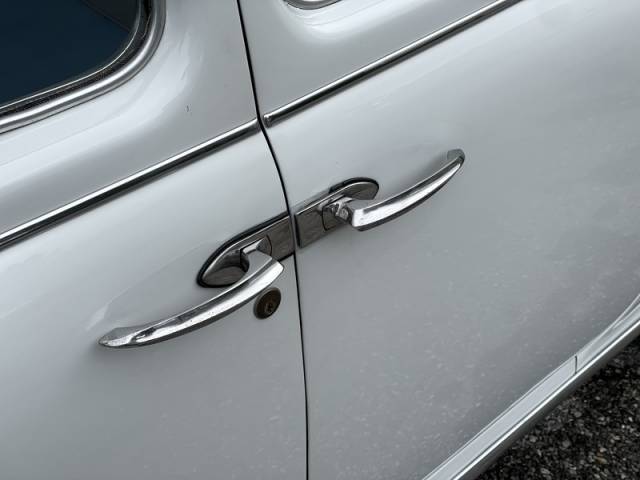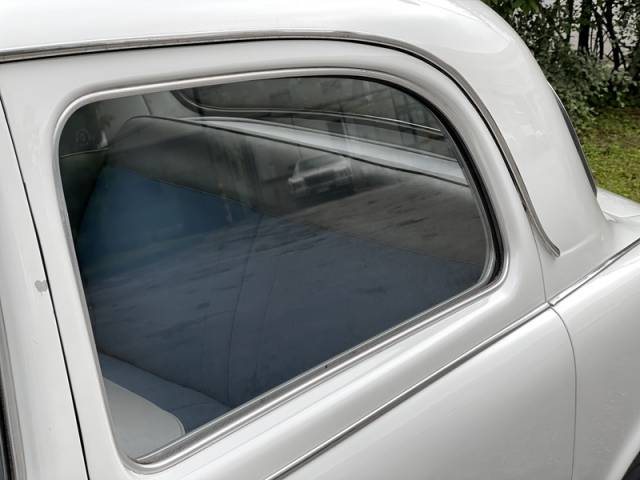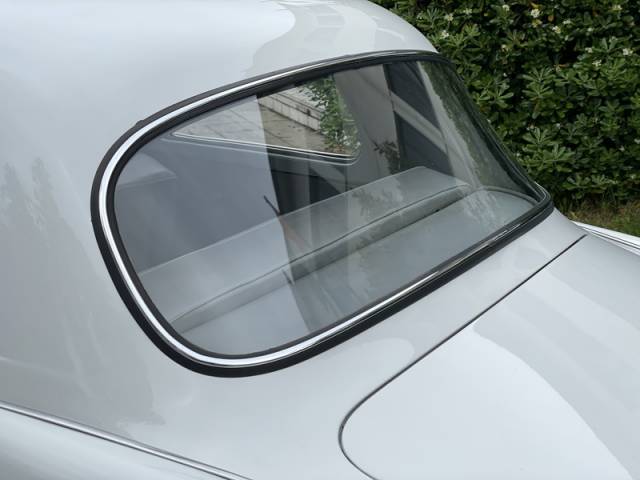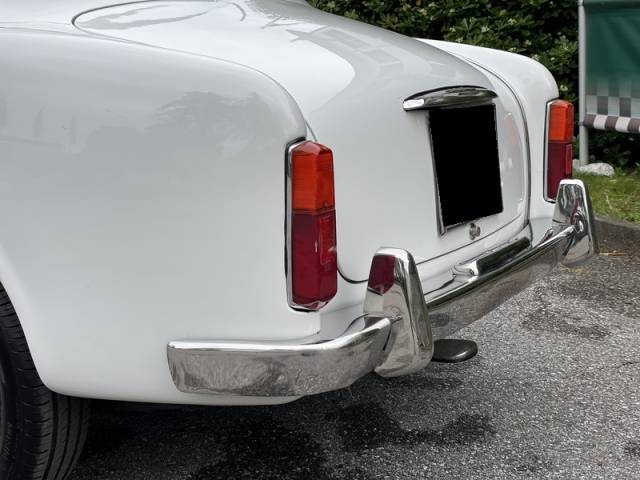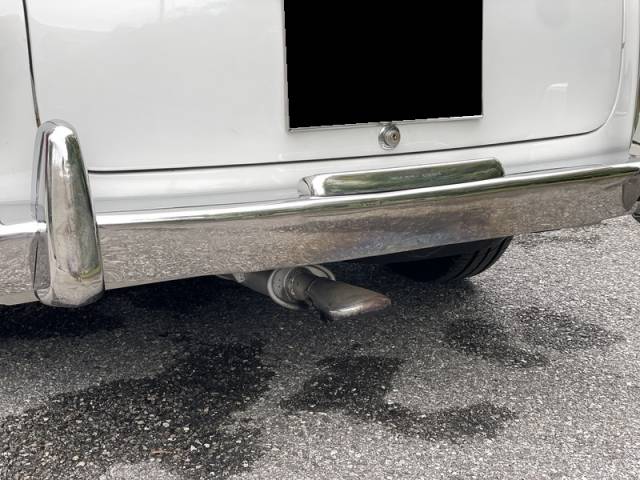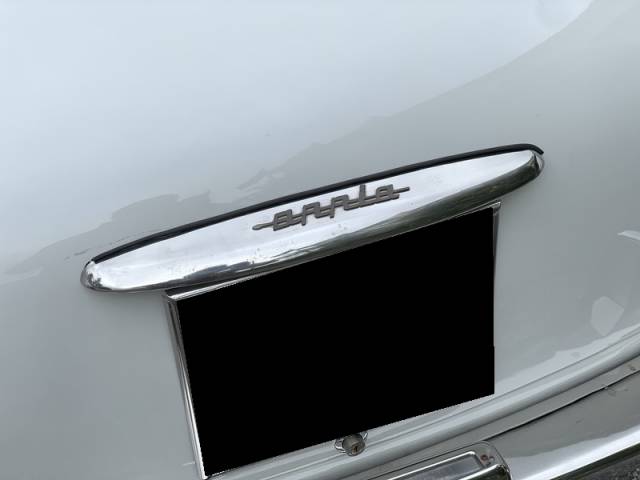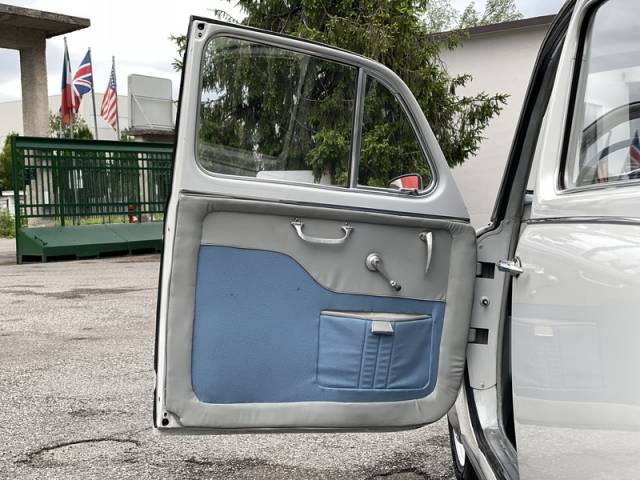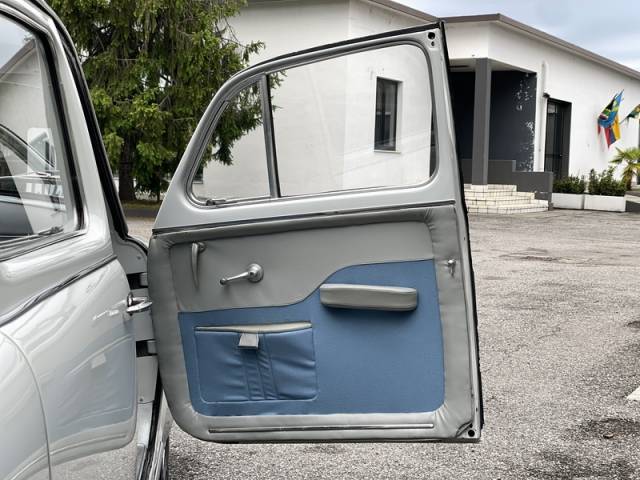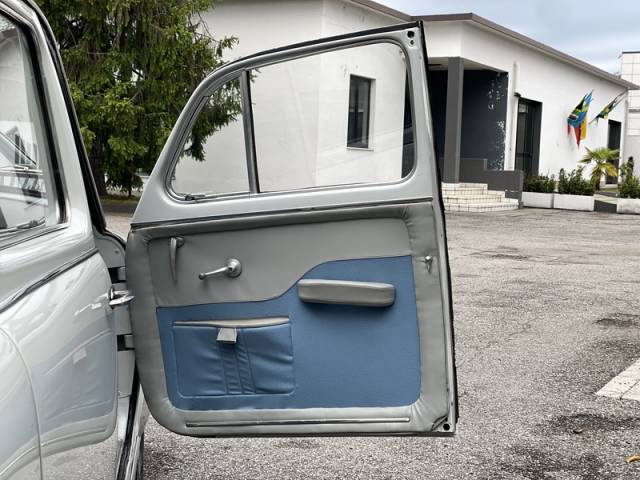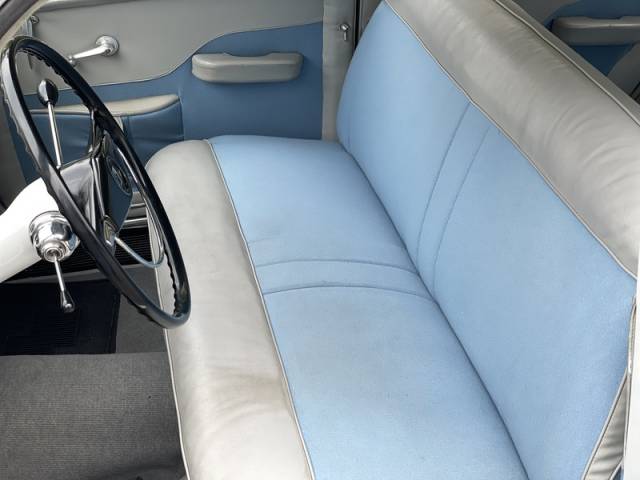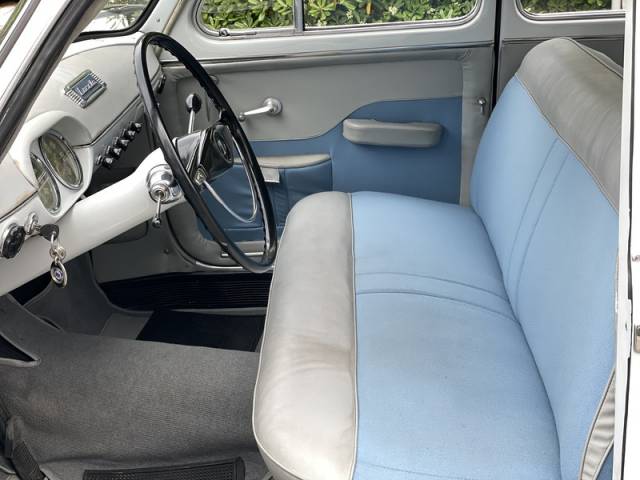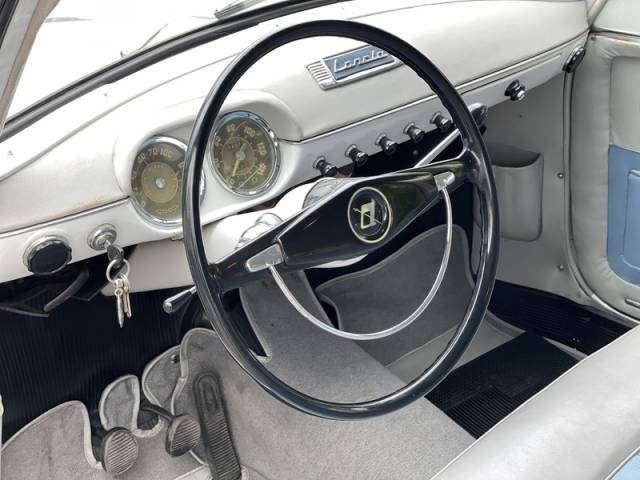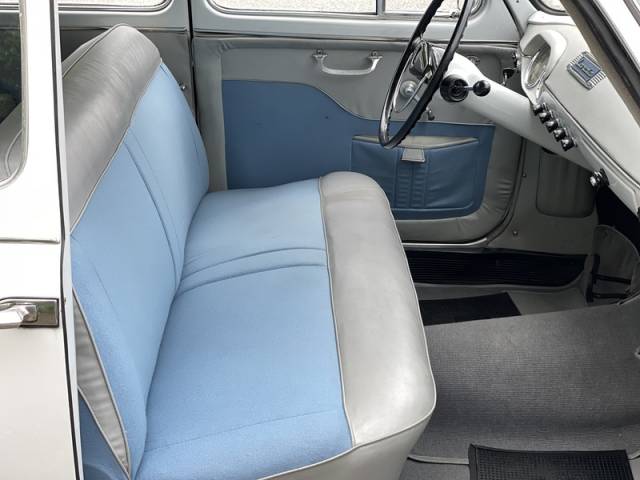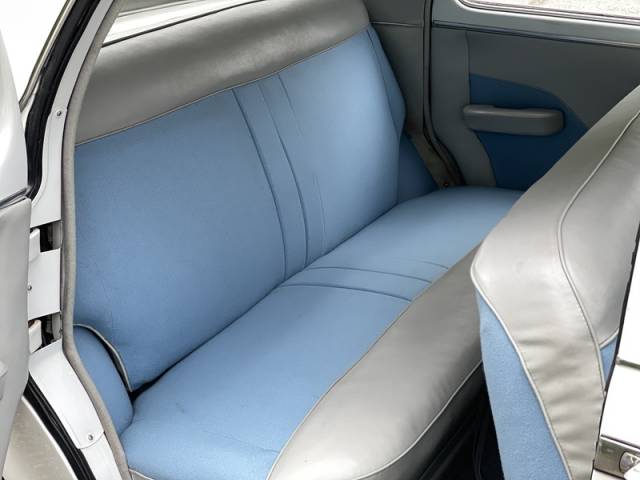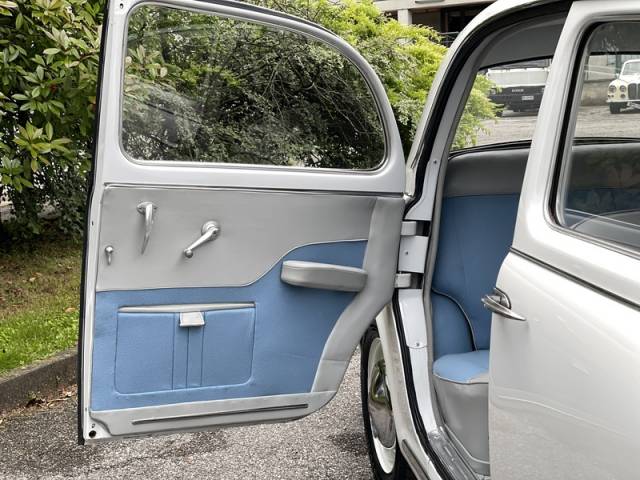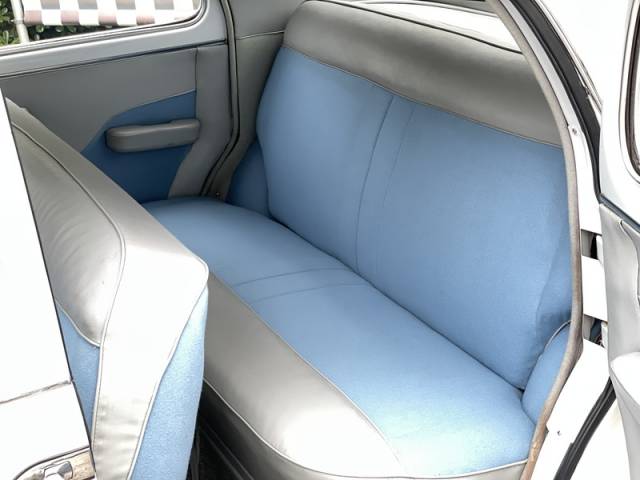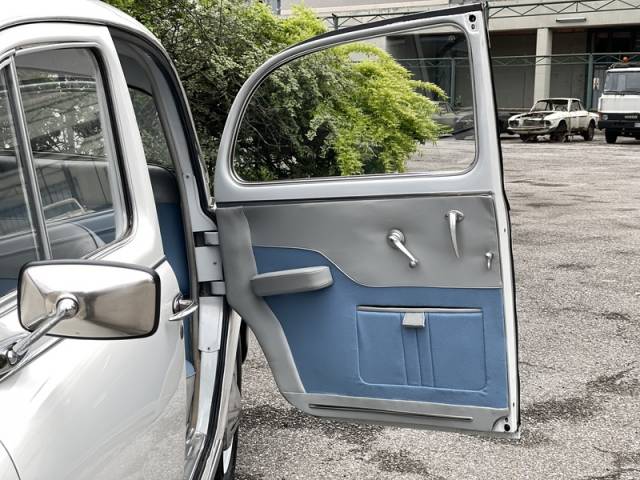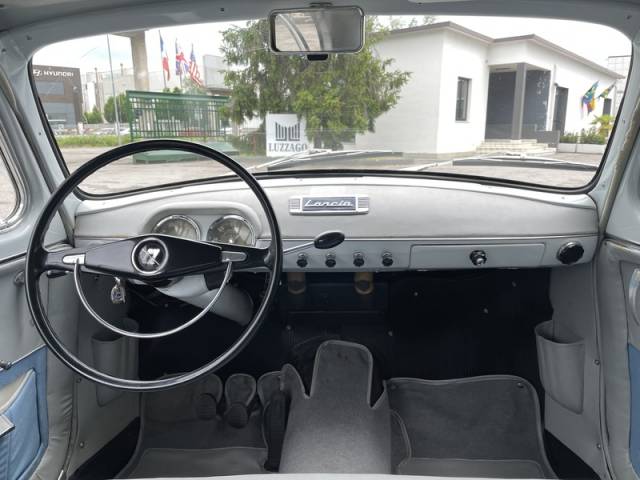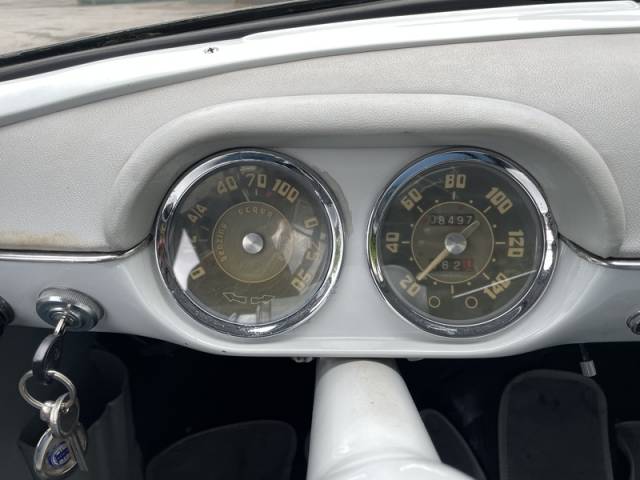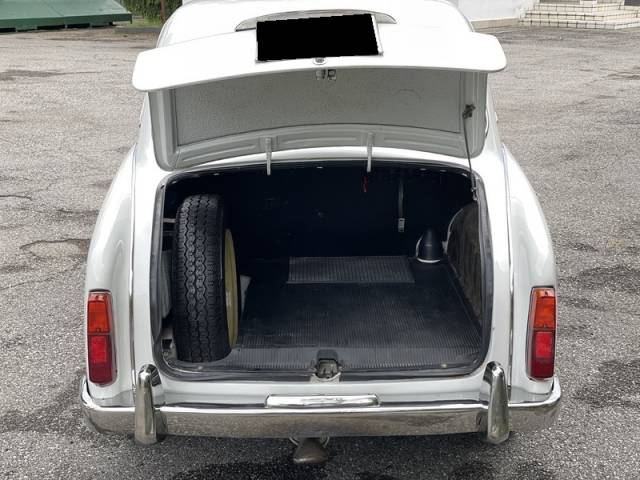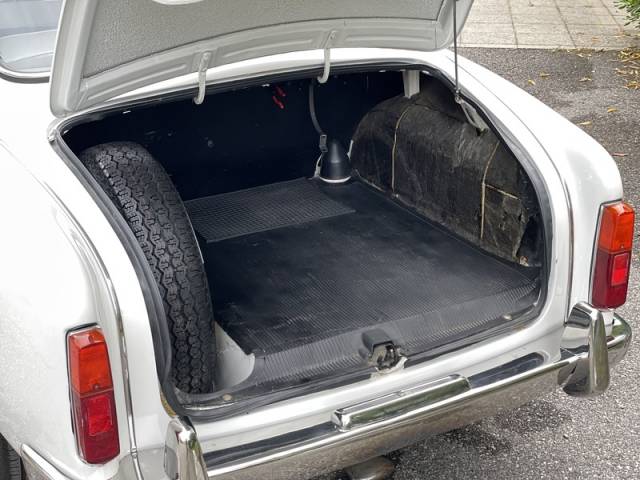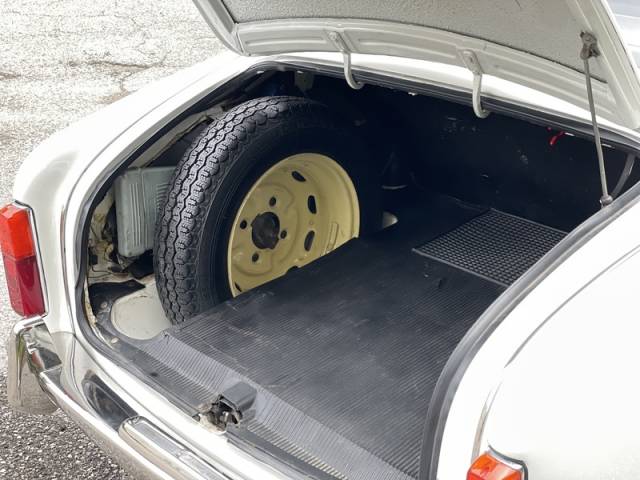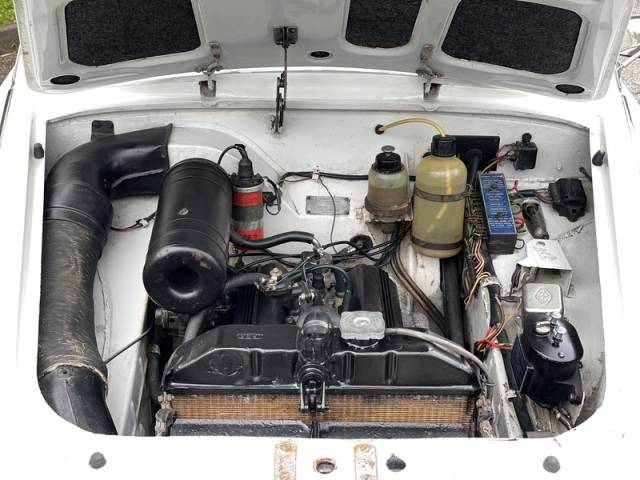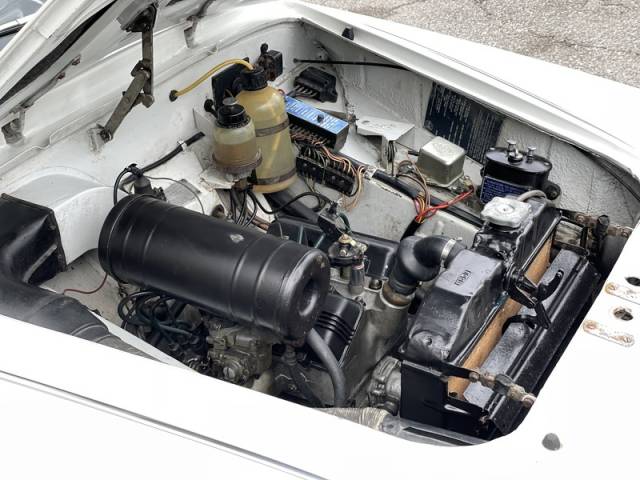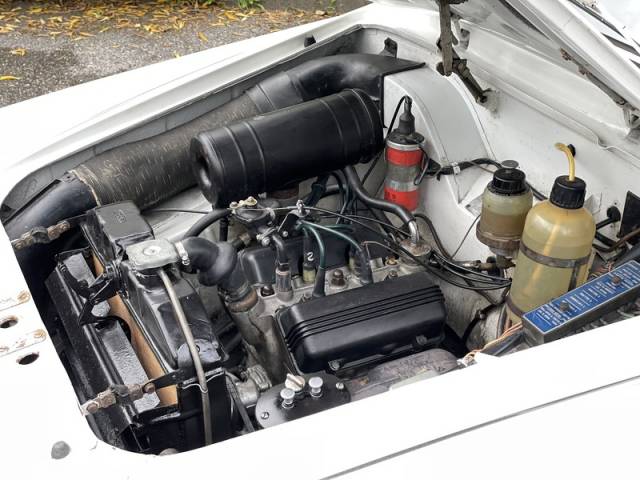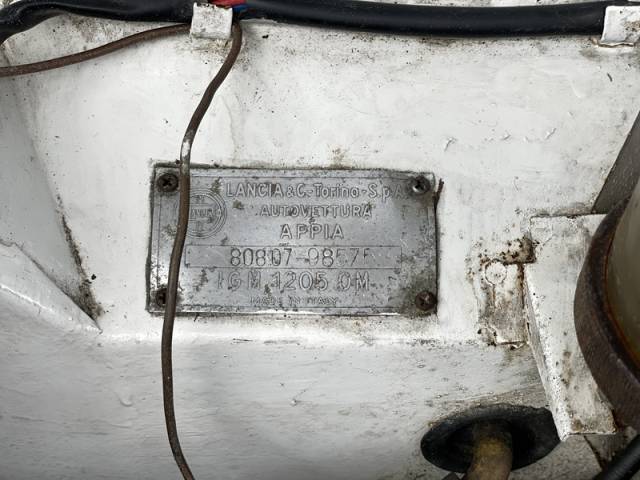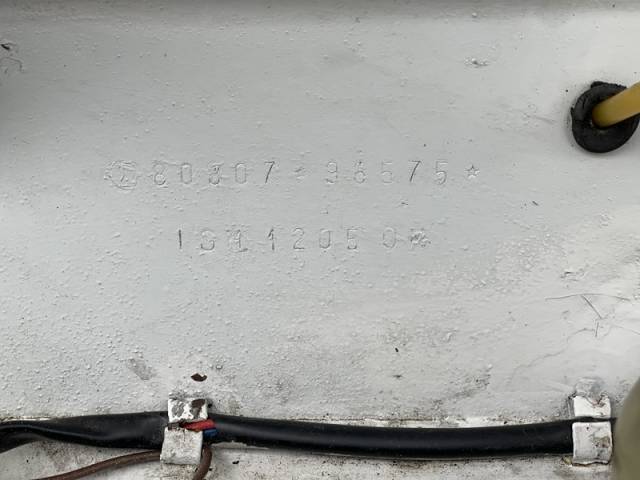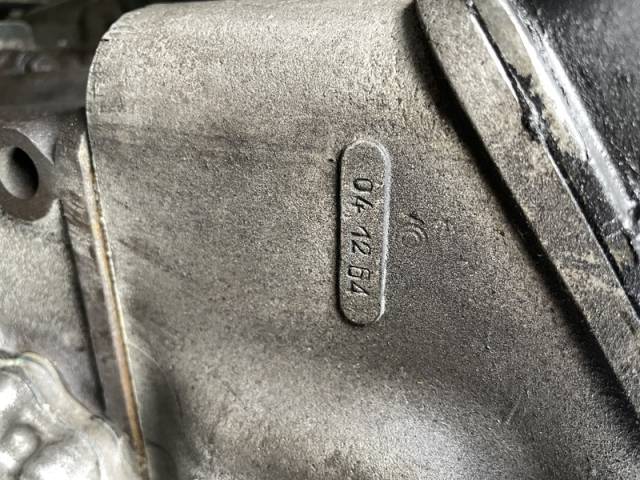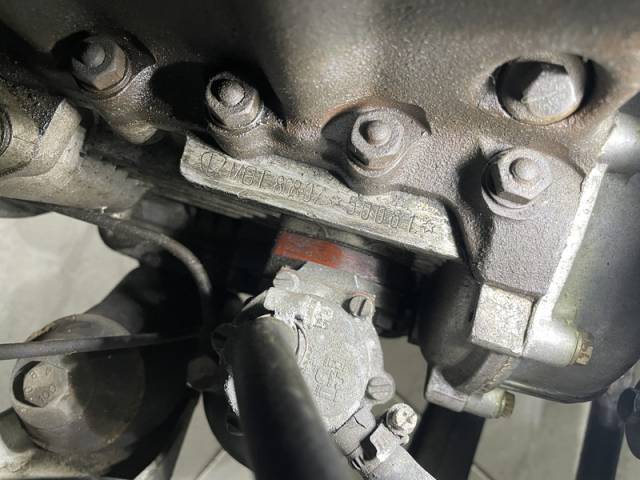 S3
Dealer

away
Lancia Appia
Whilst only in production for a relatively short ten years beginning in 1953, the Lancia Appia was intended as an affordable luxury vehicle that was intended to succeed the car manufacturer's successful, yet dated earlier models, which had been in production since before the second world war. Over its decade of production, three distinct series' of the Lancia Appia were built.
A History of the Lancia Appia
The Lancia Appia, devised in the early 1950s, was intended to bridge the gap between luxury and accessibility. The Appia, named after a Roman emperor, became an amalgam of all Lancia's unsuccessful attempts to get into the European market, and was released in 1953. Featuring a choice of left hand or right hand drive across the continent, the Lancia Appia mark I was initially made mainly of aluminium in order to save money and weight. However, after many dents and near misses, rubber stripping was added to the bumpers. In a nod to the designg of decades before, the Lancia Appia featured 'suicide doors', with the front doors hinged forwards and the rear doors backwards with no dividing pillar. The boot houses the spare tyre and fuel filler. Just over 20,000 of the first edition Lancia Appia were produced from 1953-1956, falling short of the company's expectations. Nevertheles, the Lancia Appia was not considered a lost cause and changes were planned to re-introduce a newer model. The second series Lancia Appa was released in 1956, featuring a more powerful engine, and better use of the interior space over its predecessor. The wheel based was increased by 3cm which made several inches of more useable room in the cabin. Where previously the Lancia Appia had two front seats, this was replaced by a single bench seat across the front. However, sales still dragged at only just over half of the company's target. In 1958 a last ditch effort was made to revive the Lancia Appia, with the engine power and top speed increased significantly to 48 PS and 82 mph respectively. The body was made more sleek and certain unpopular visual components were scrapped and standard Lancia pieces put in as replacements. Sales soon skyrocketed, but the model was incorporated into another Lancia model in 1963.
Other Variants of the Lancia Appia
There were many variants of all three editions of the Lancia Appia; pickups, vans and ambulances were all built on the Appia frame, with coupes and coaches also being tested with varying degrees of success. All three models also featured convertible versions, and a racing variant remains popular amongst vintage enthusiasts.