Jaguar Mk II Classic Cars for Sale
58 Offers for Jaguar Mk II found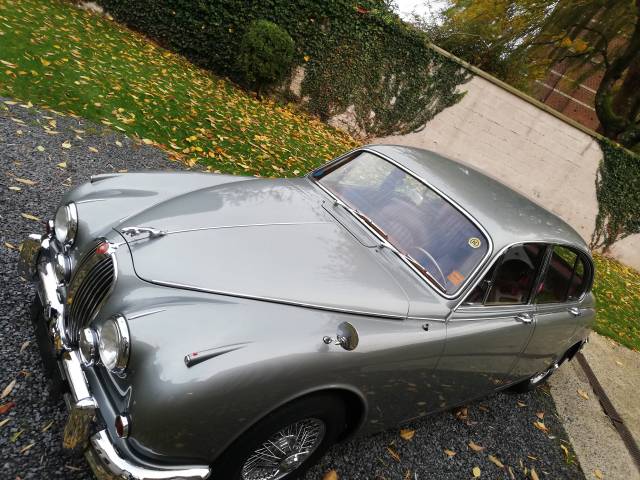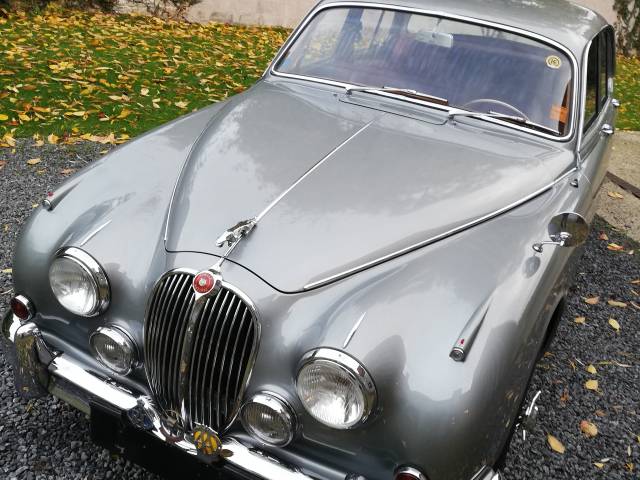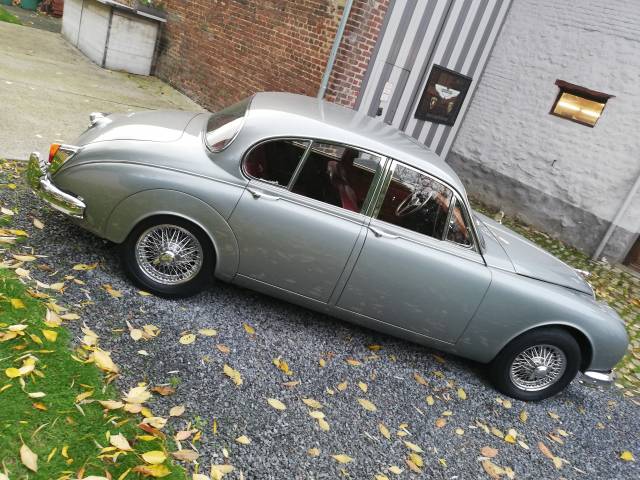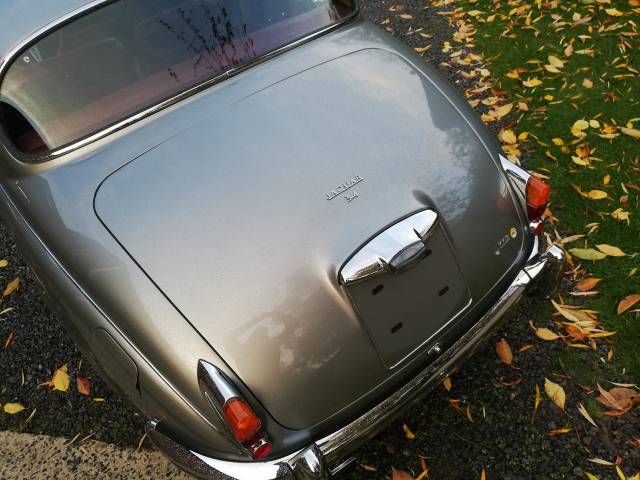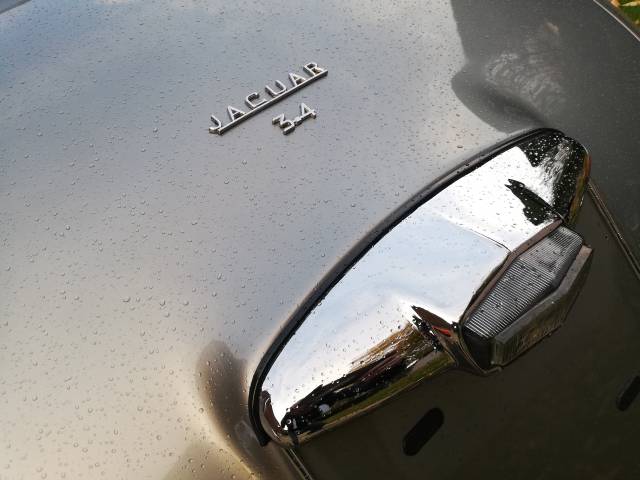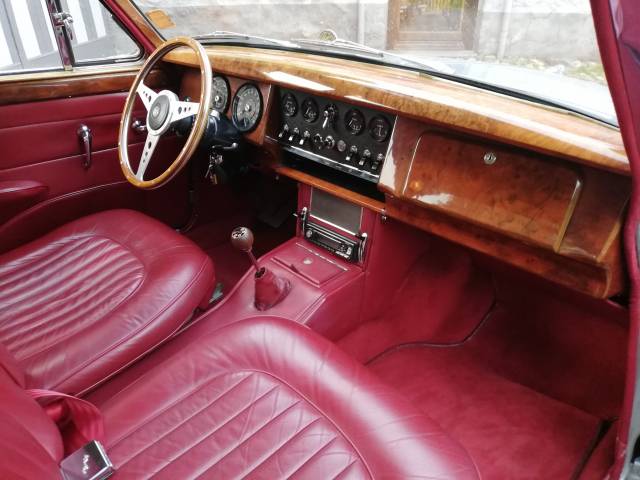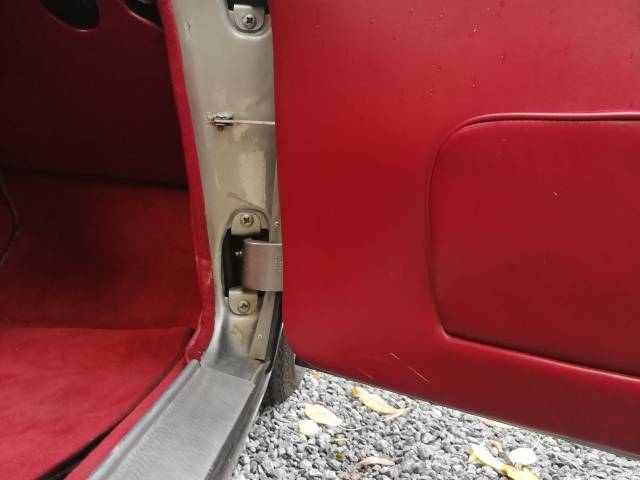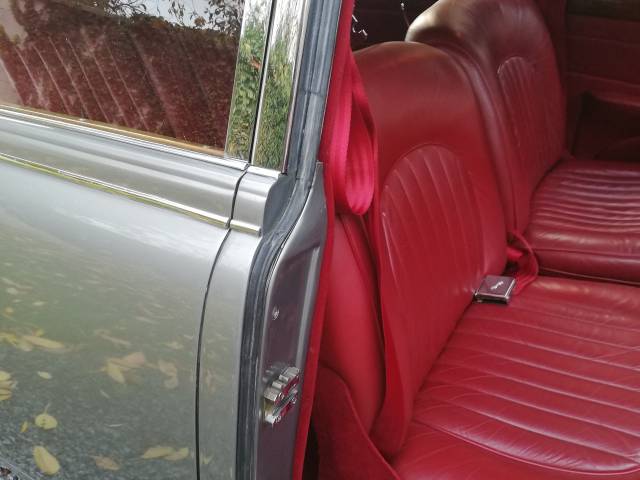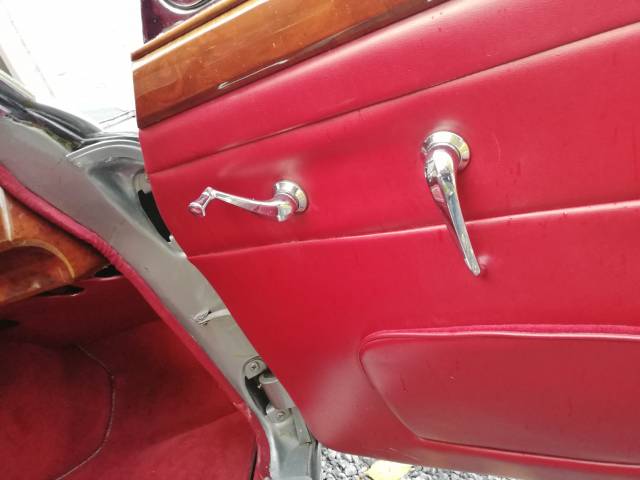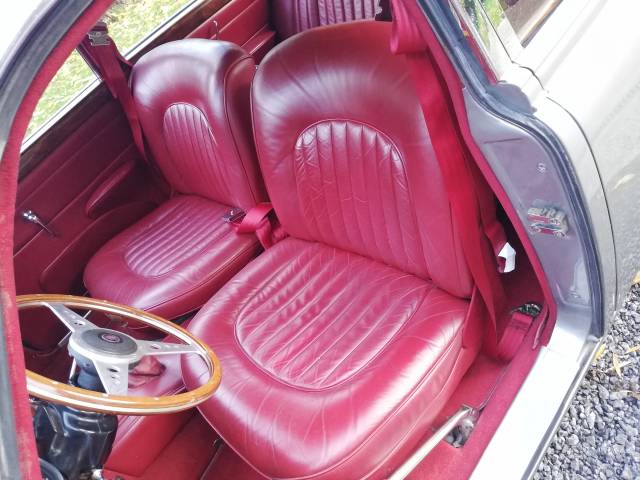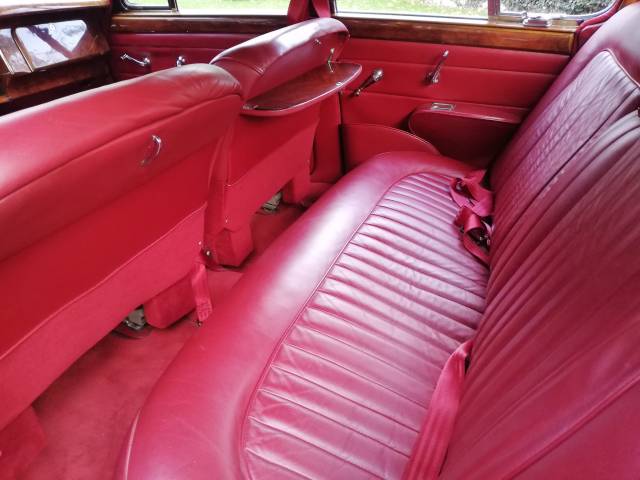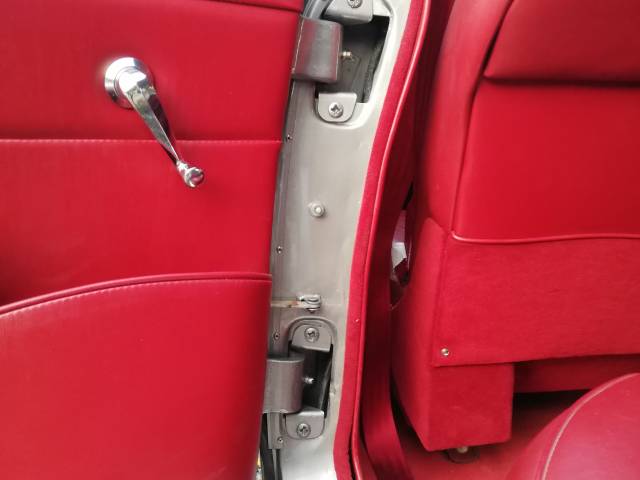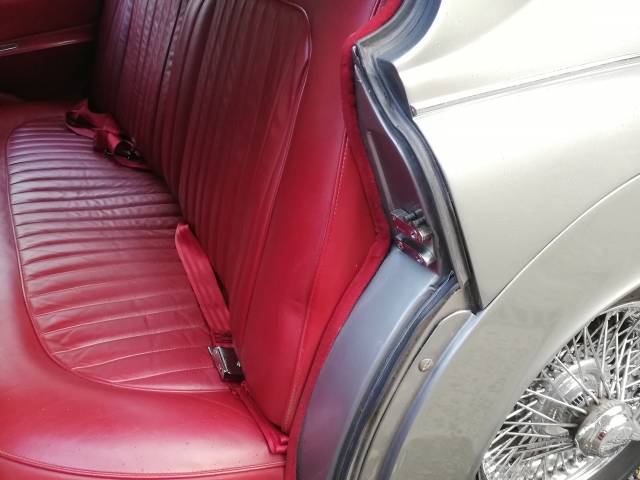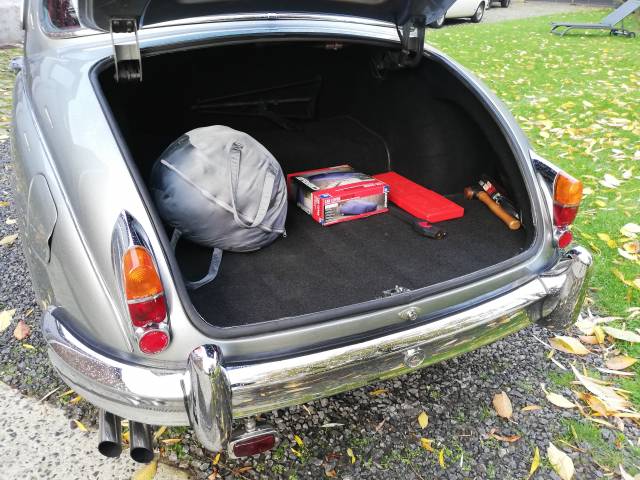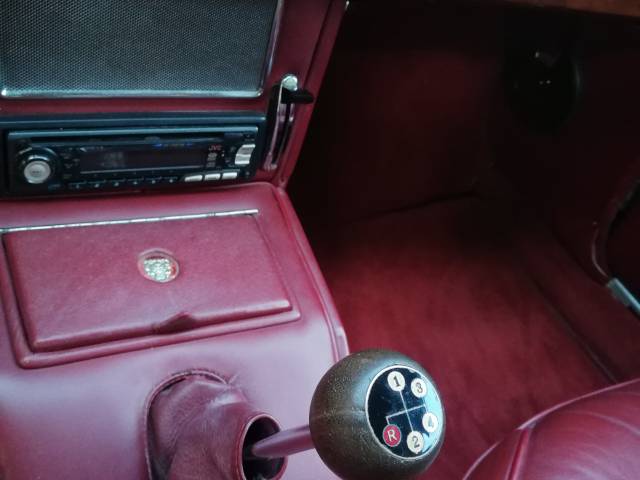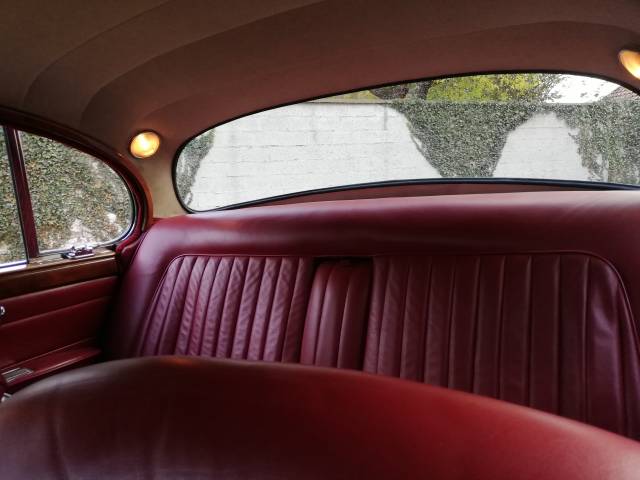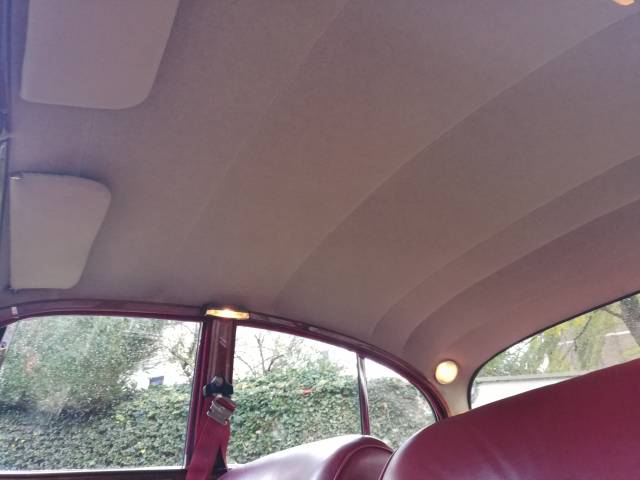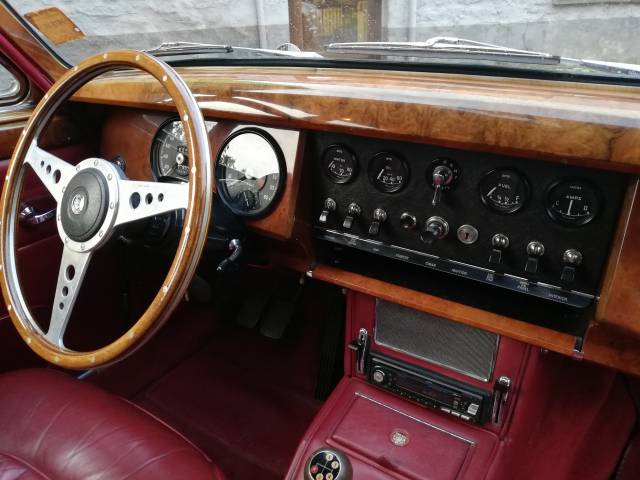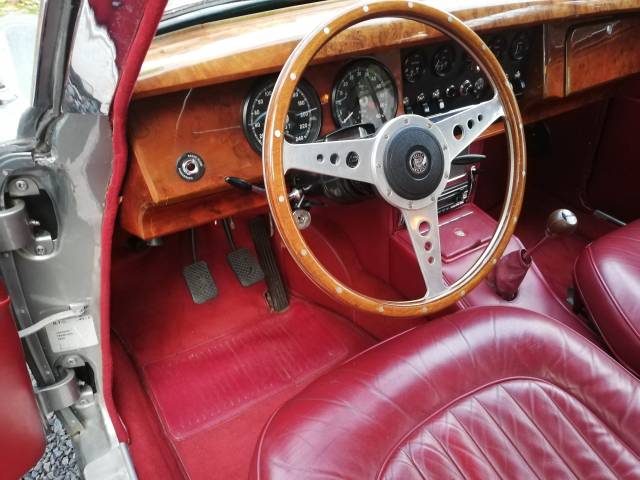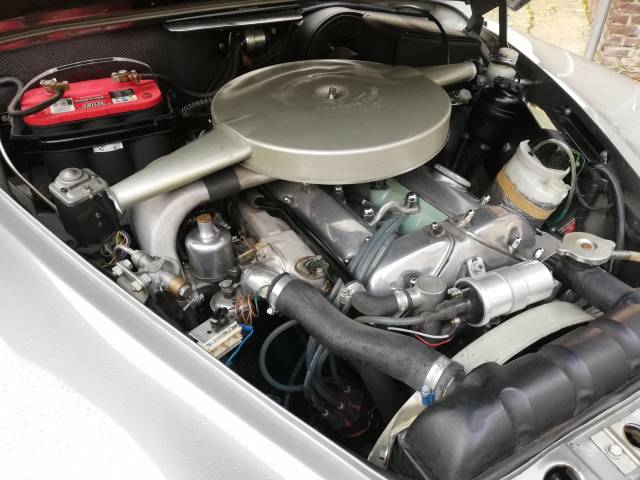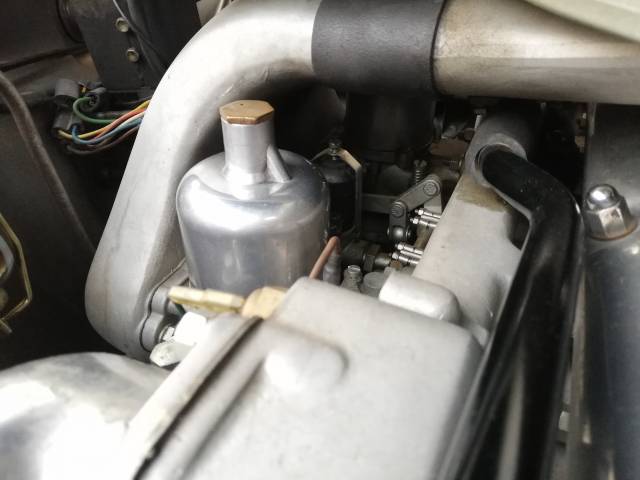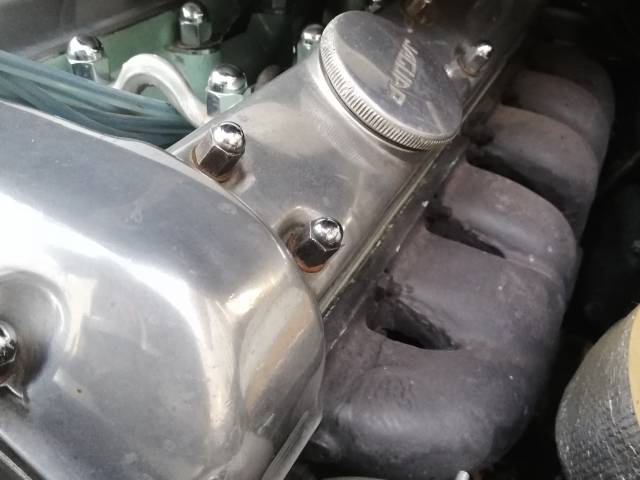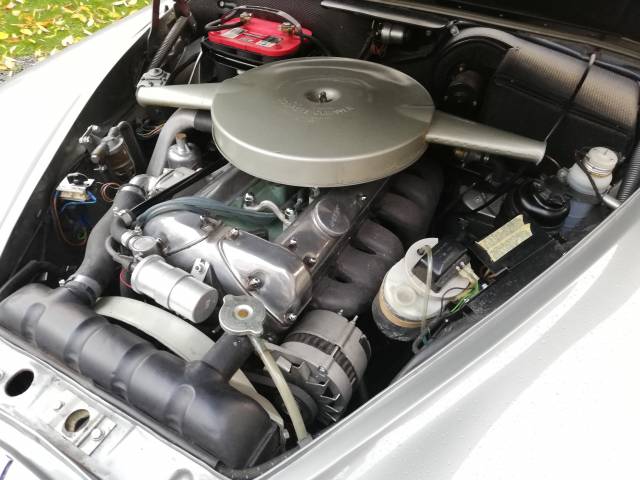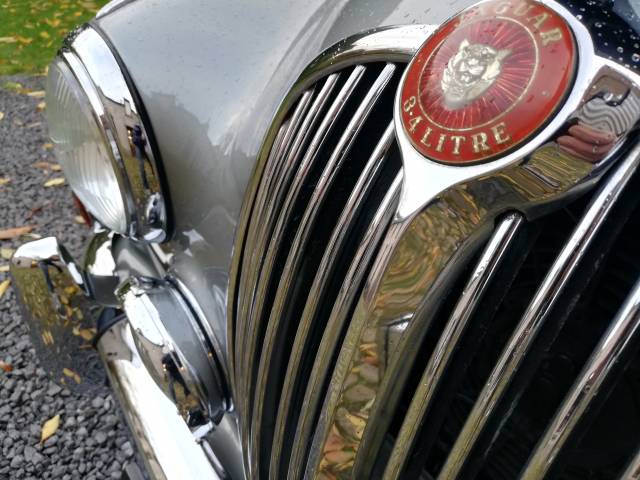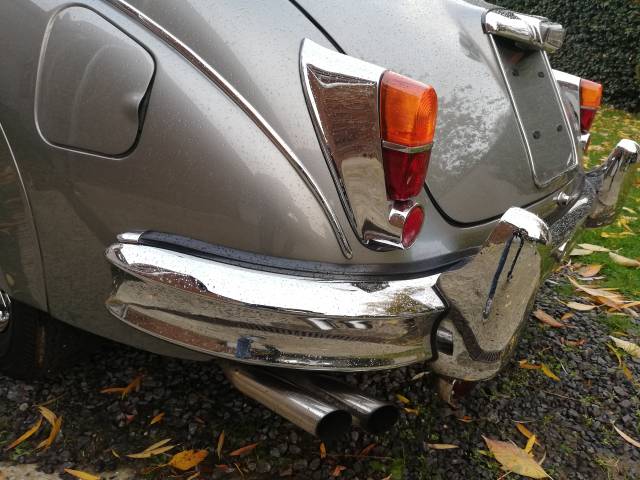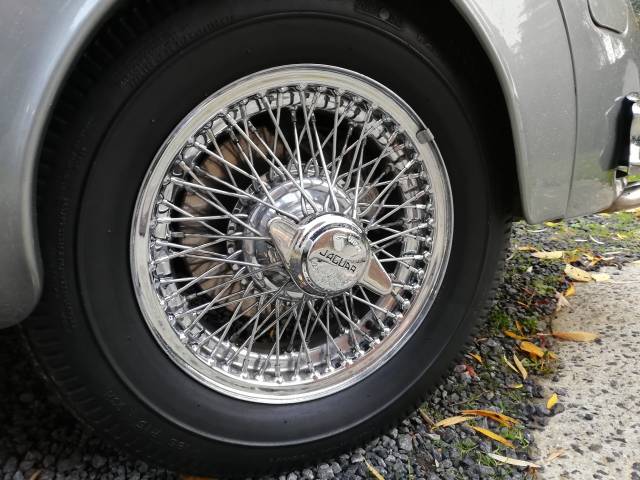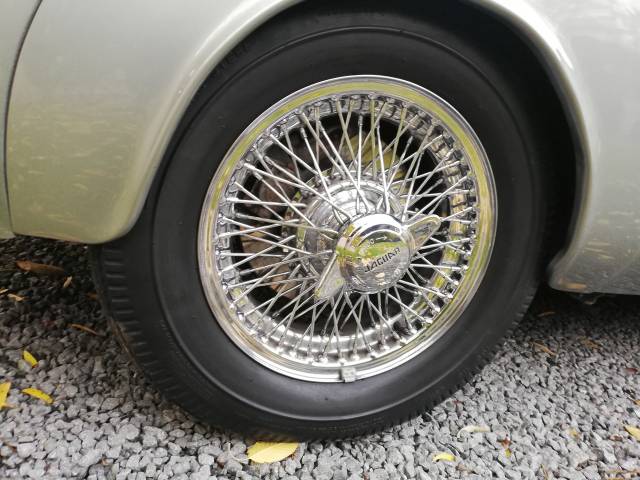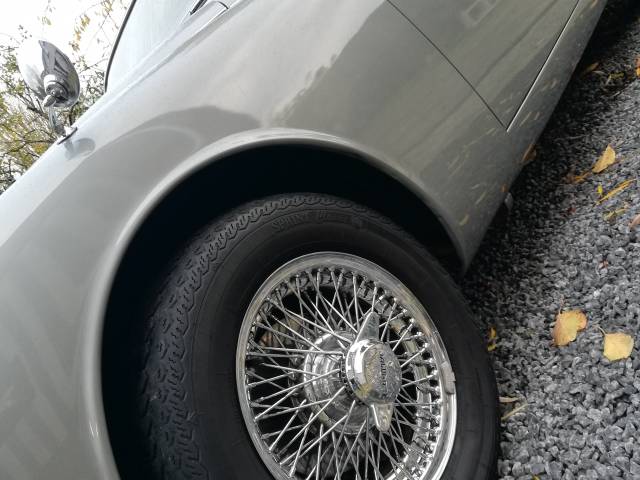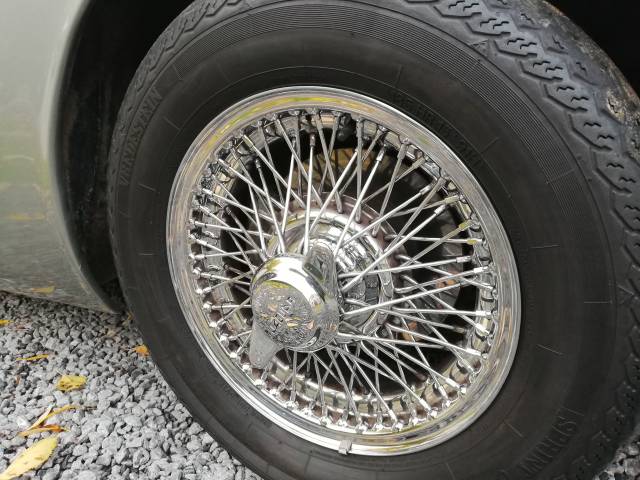 Manual 4 gear with overdrive
Dealer

away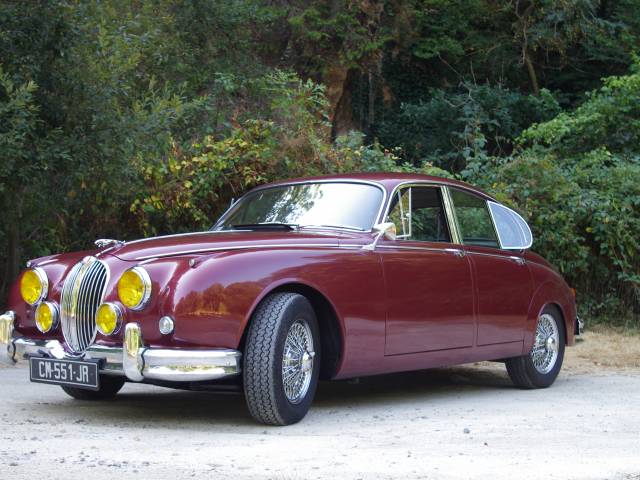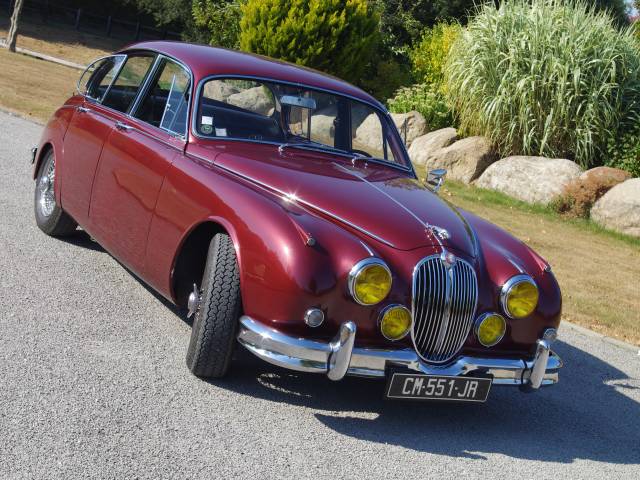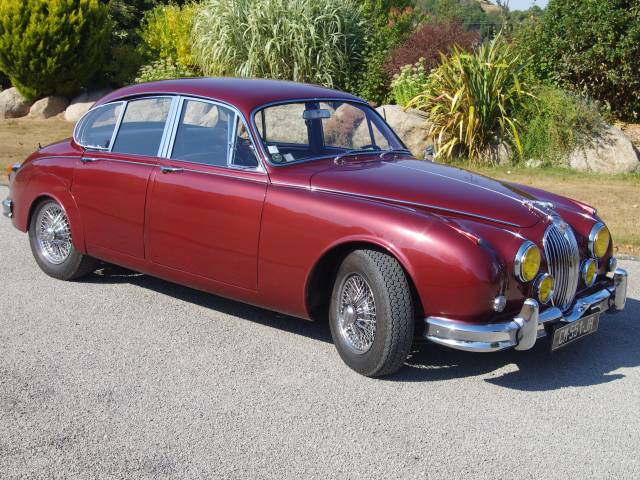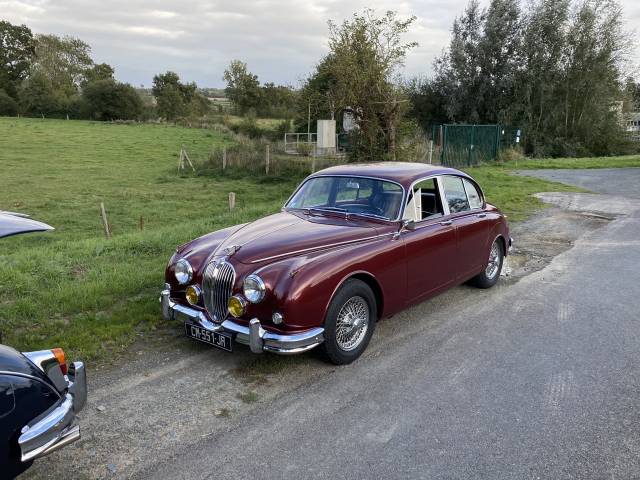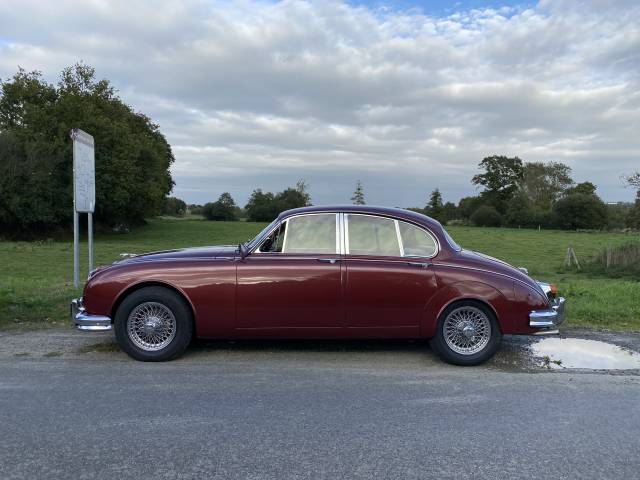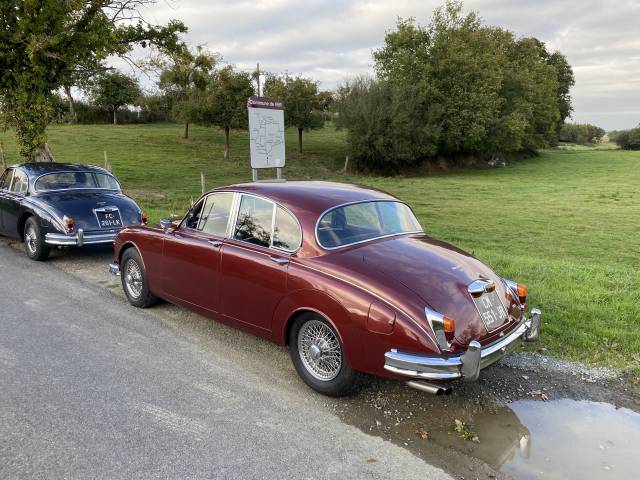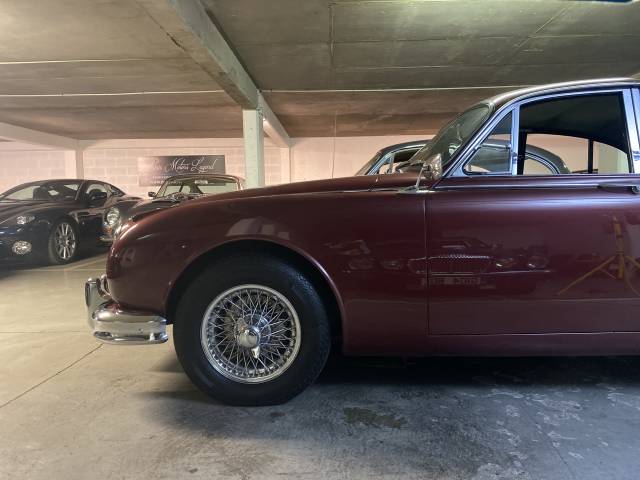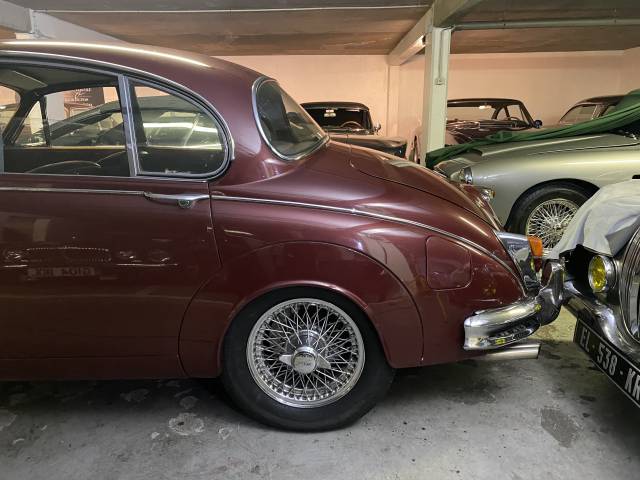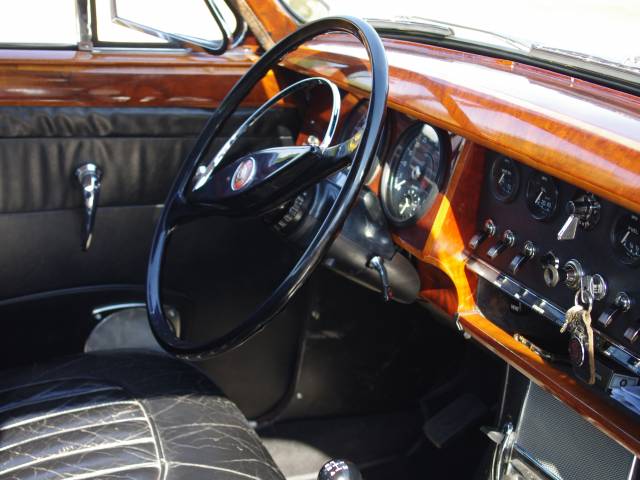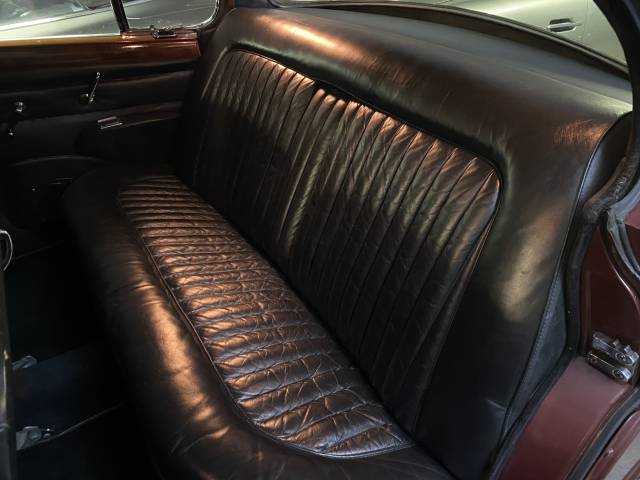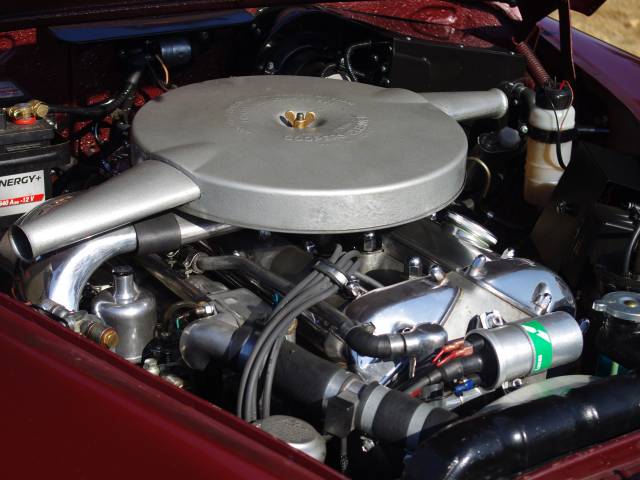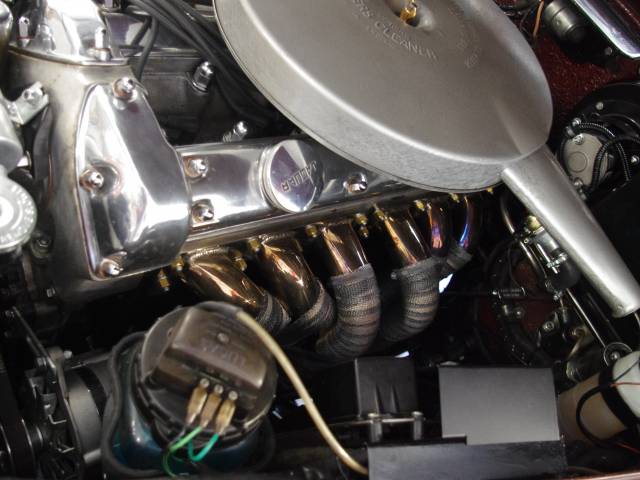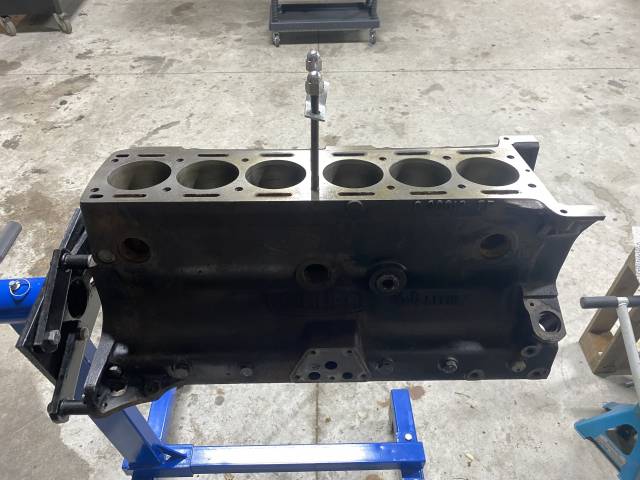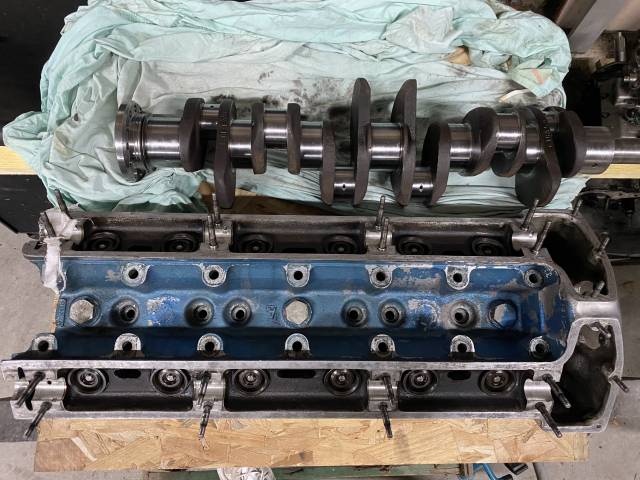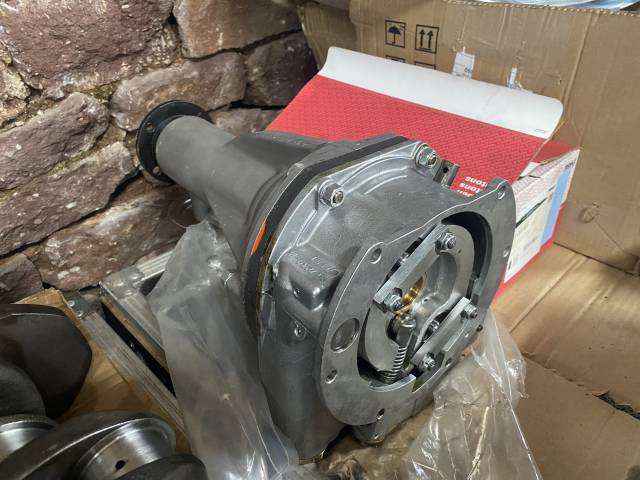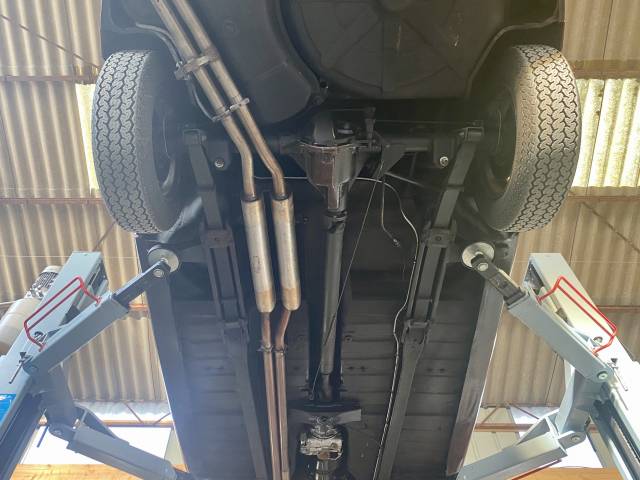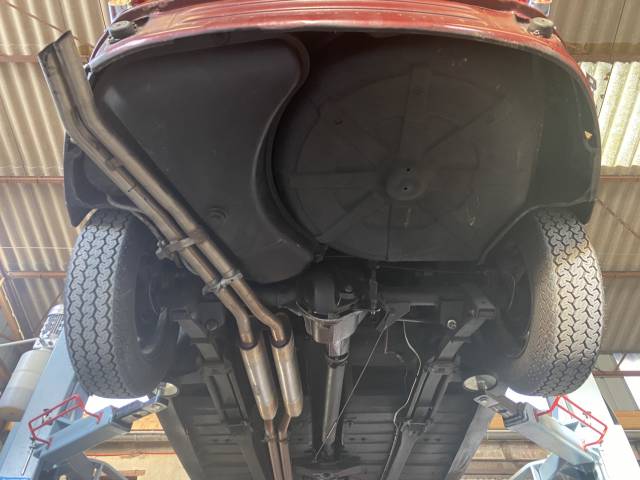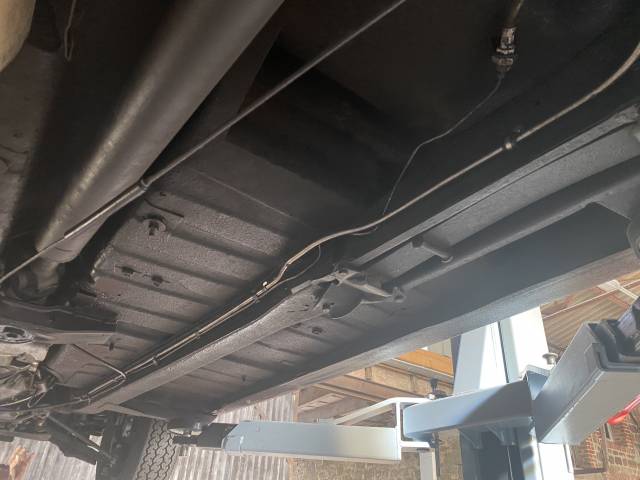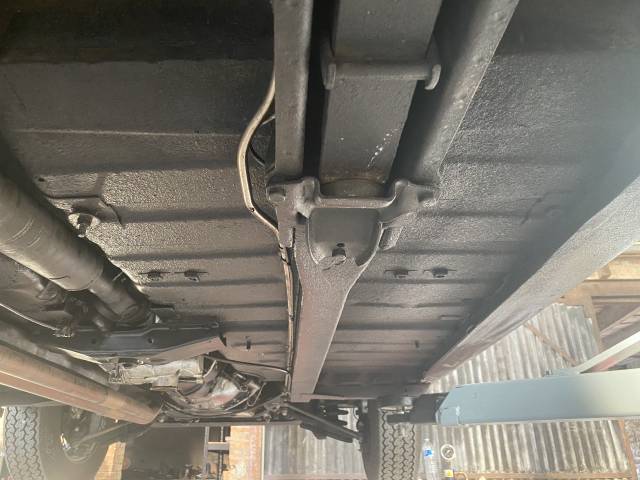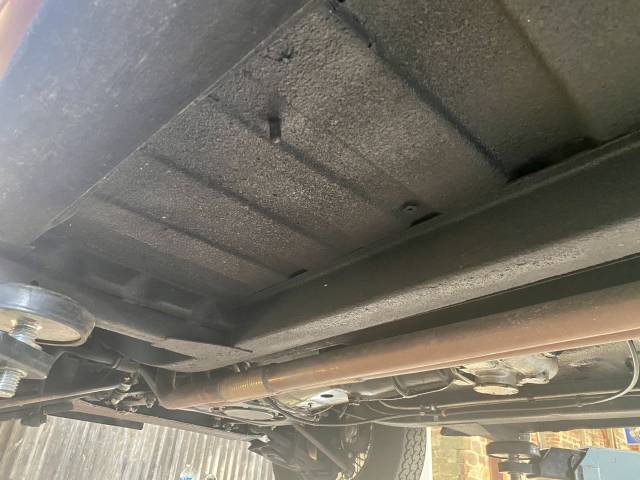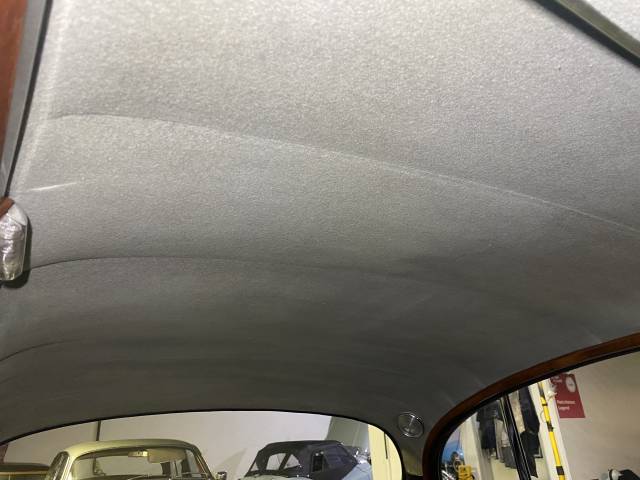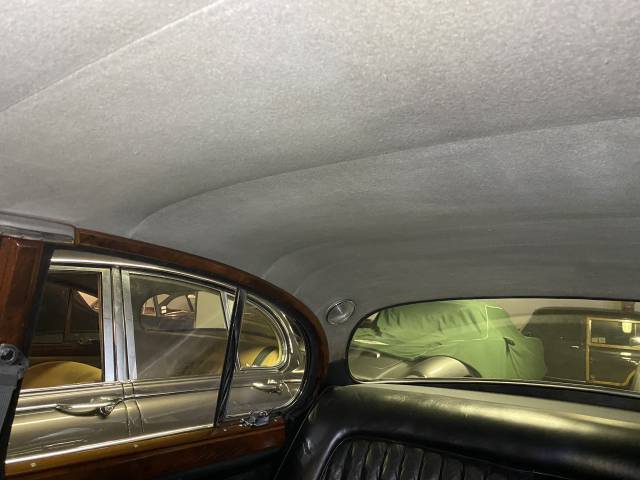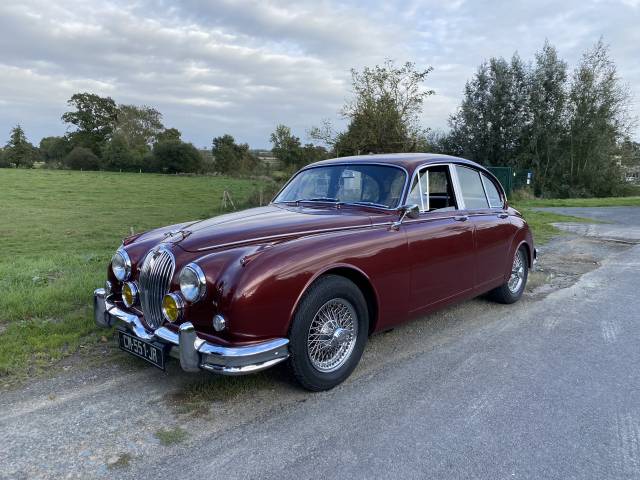 Dealer

away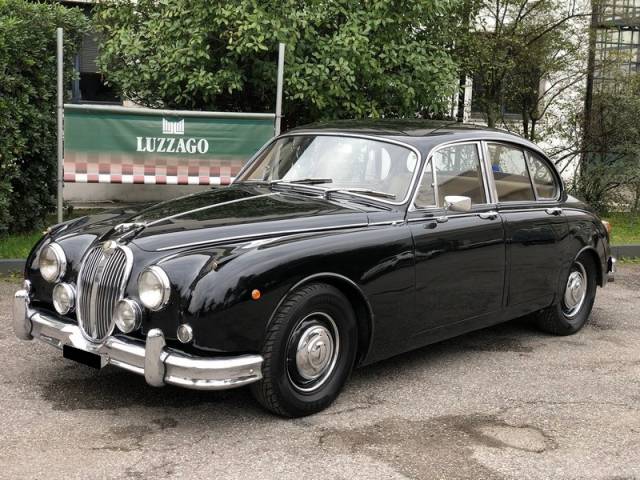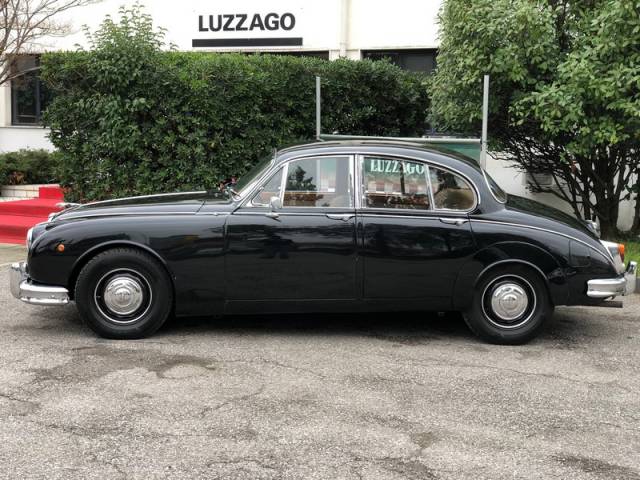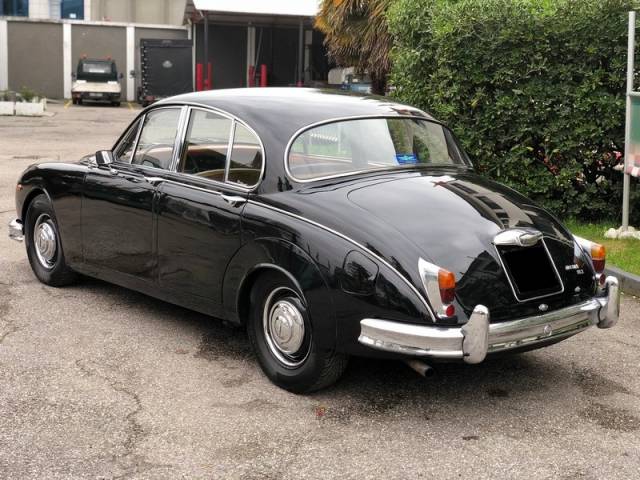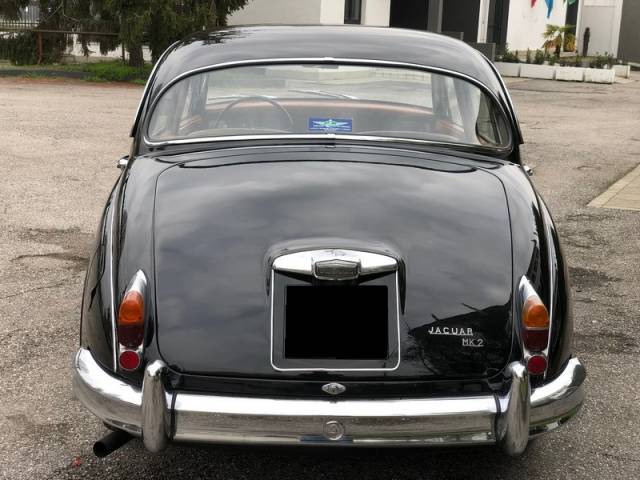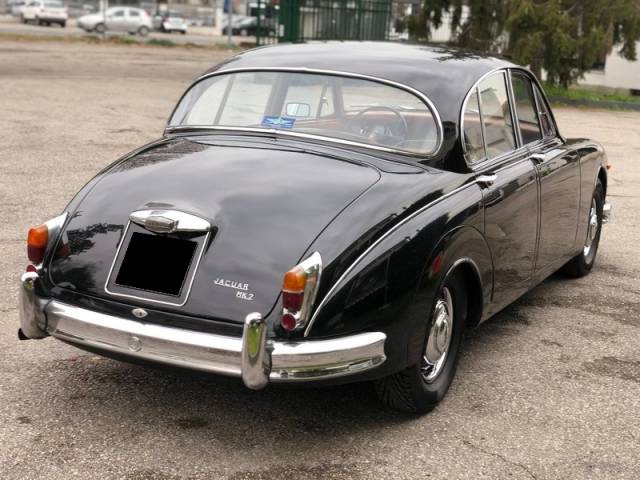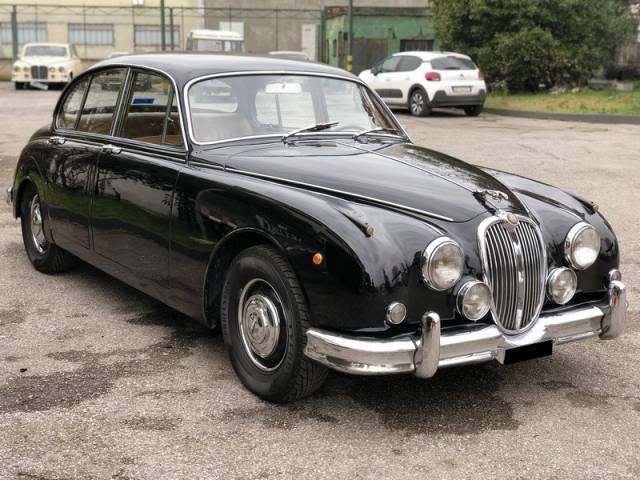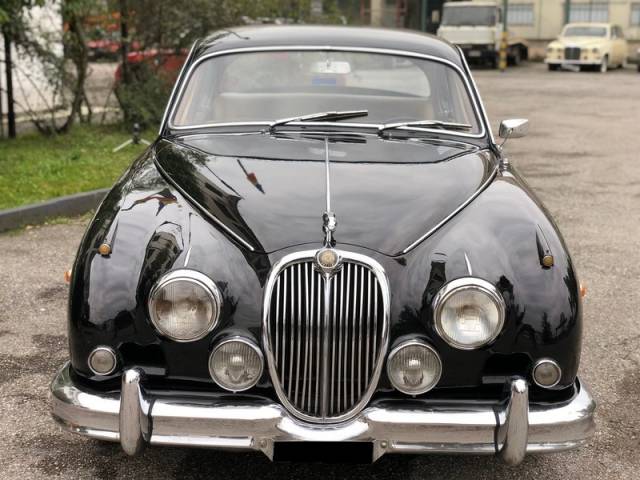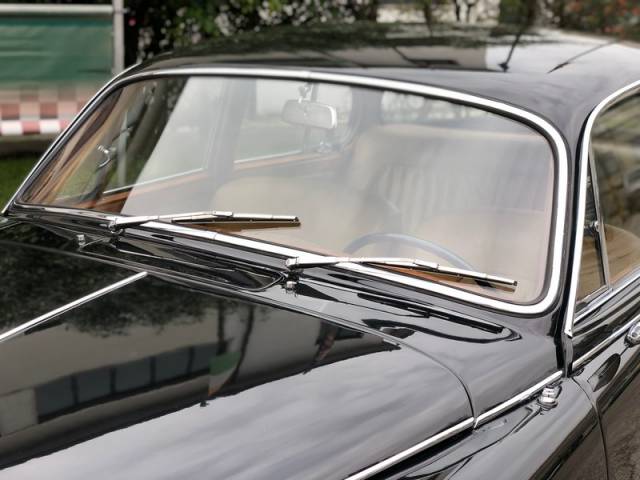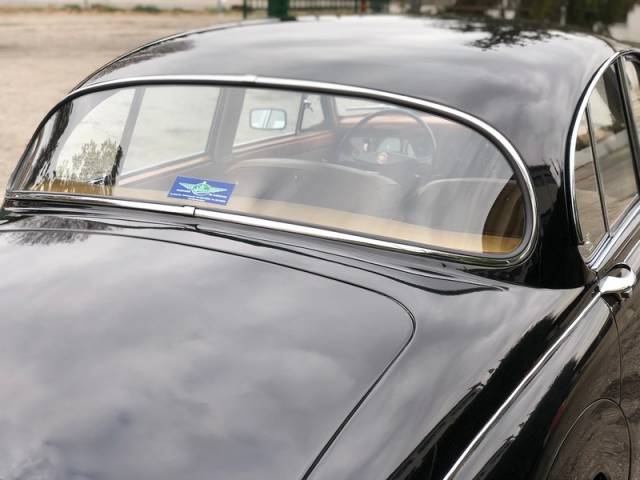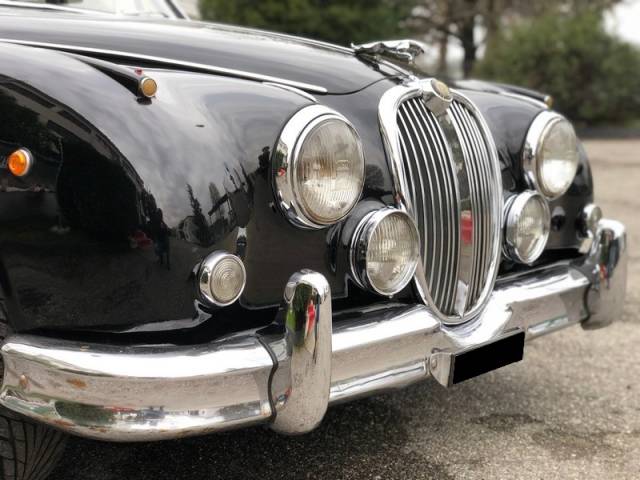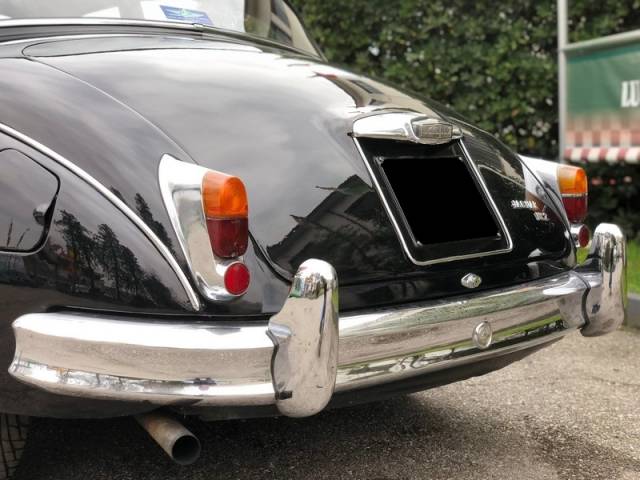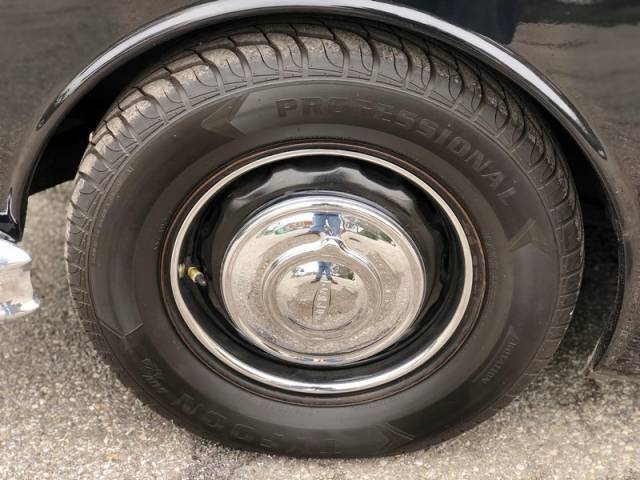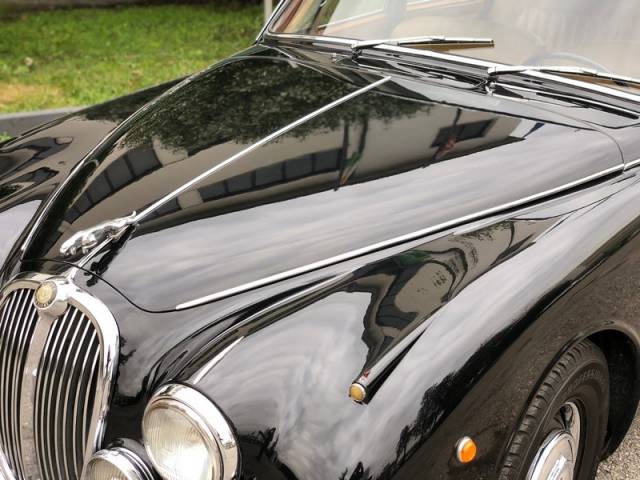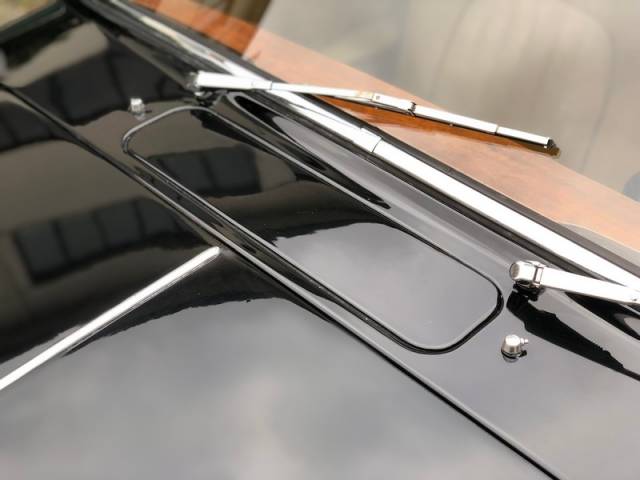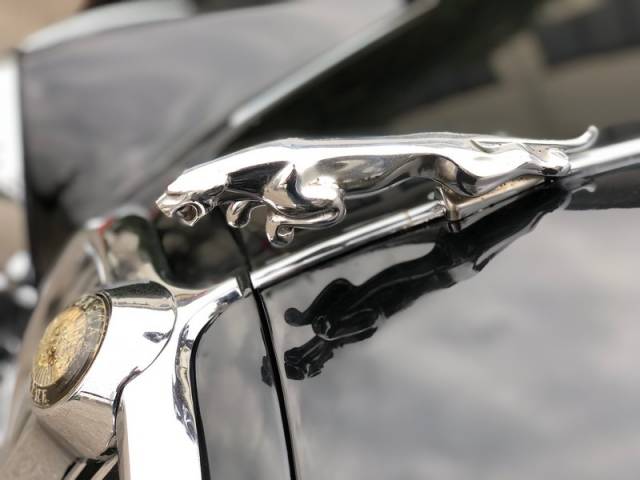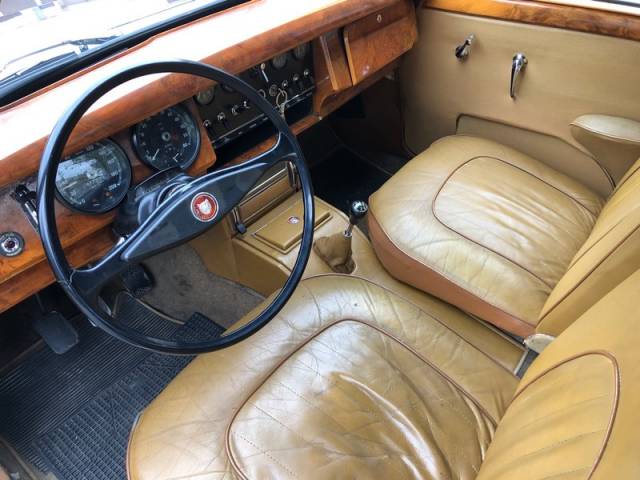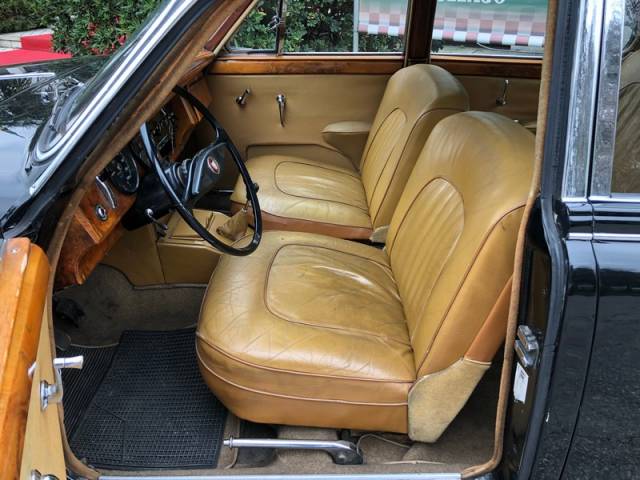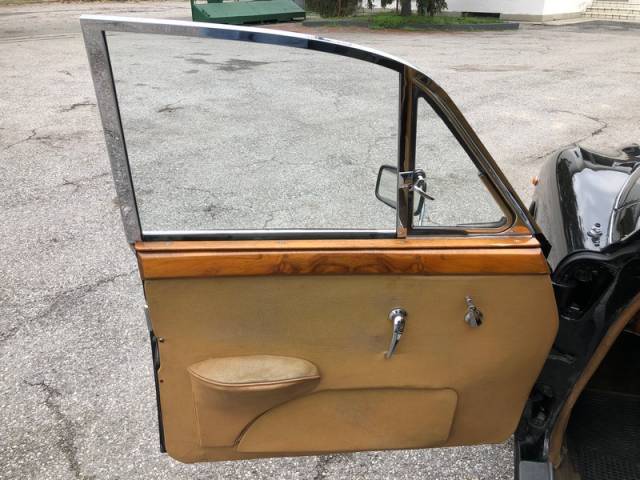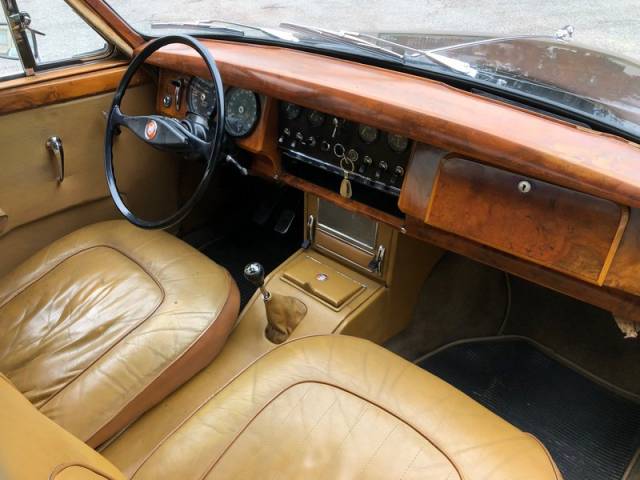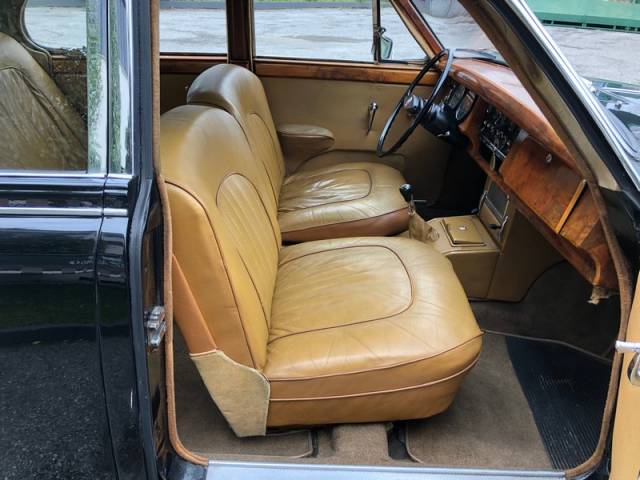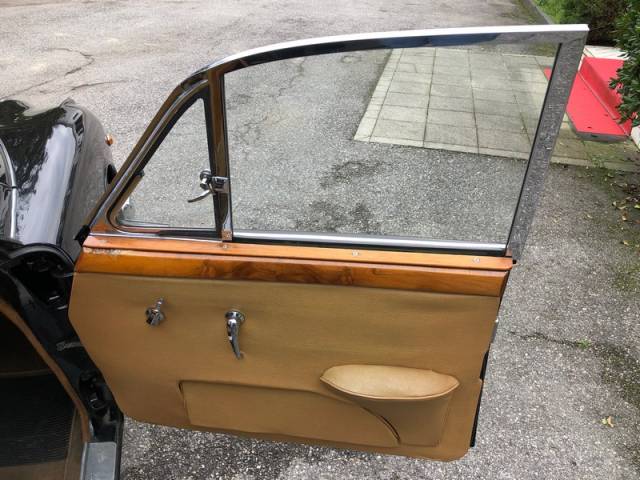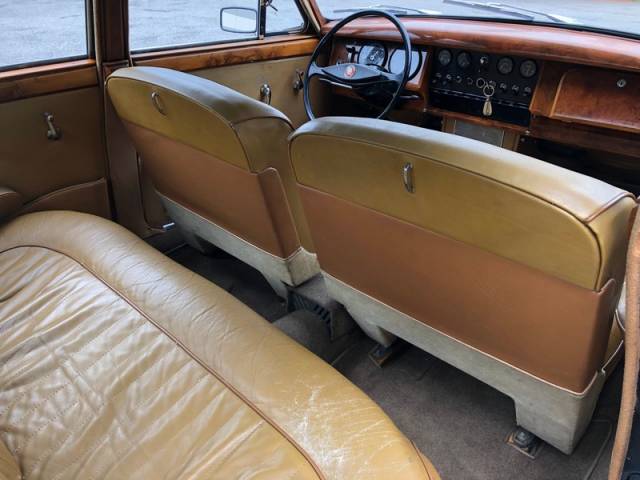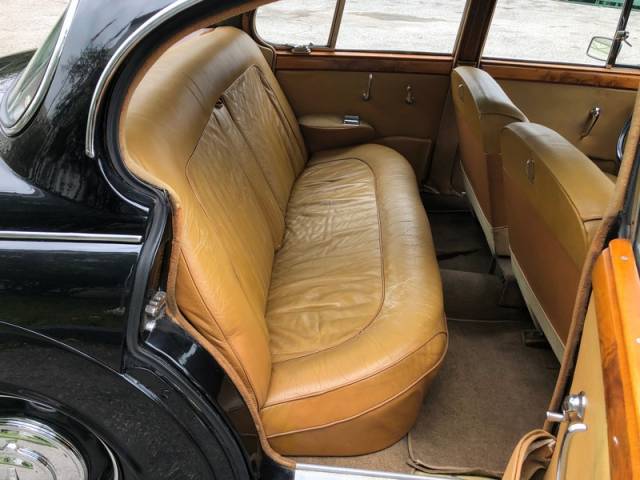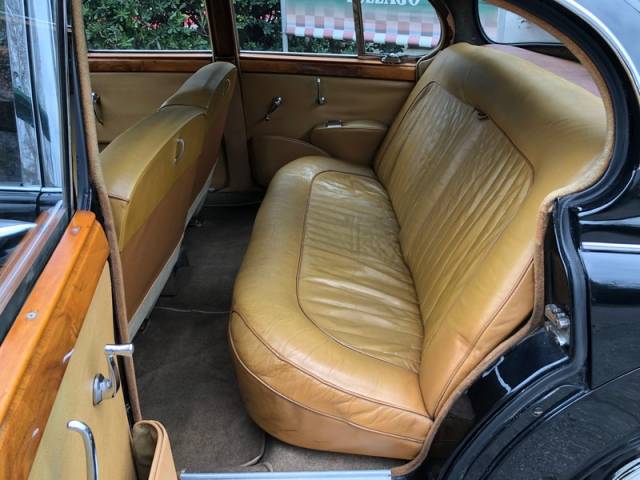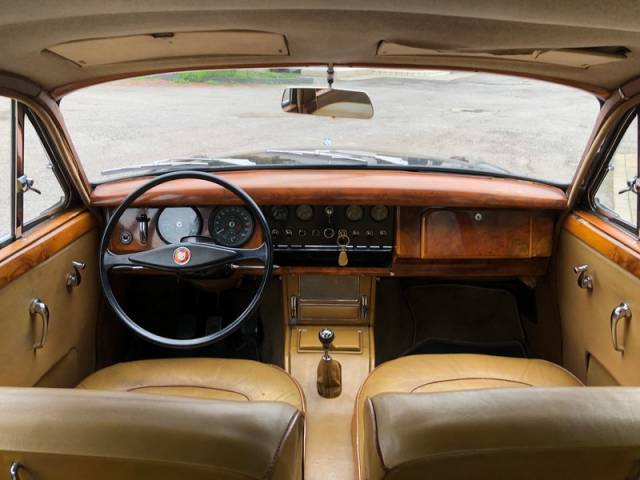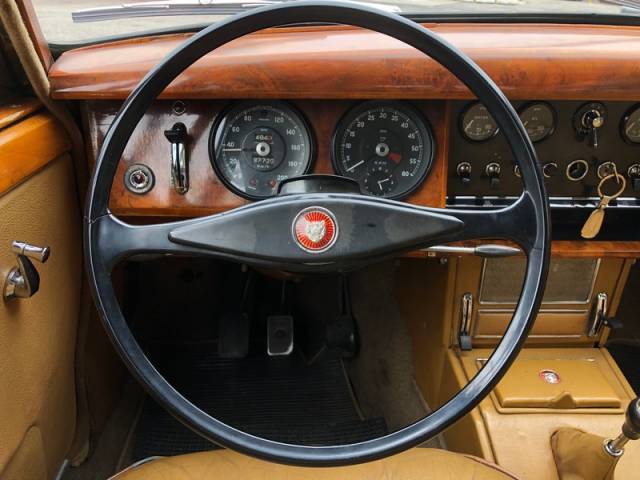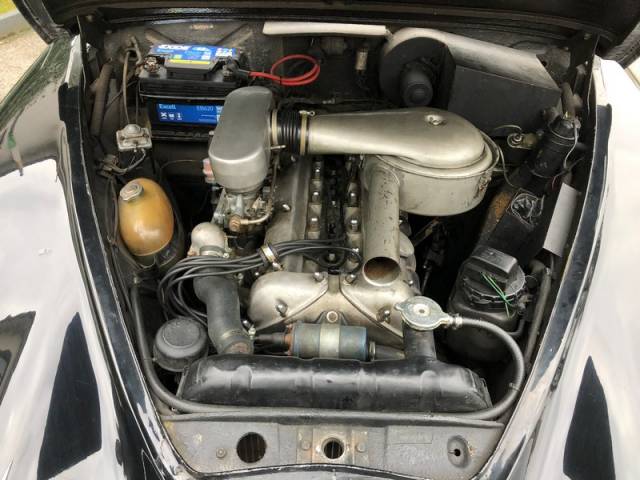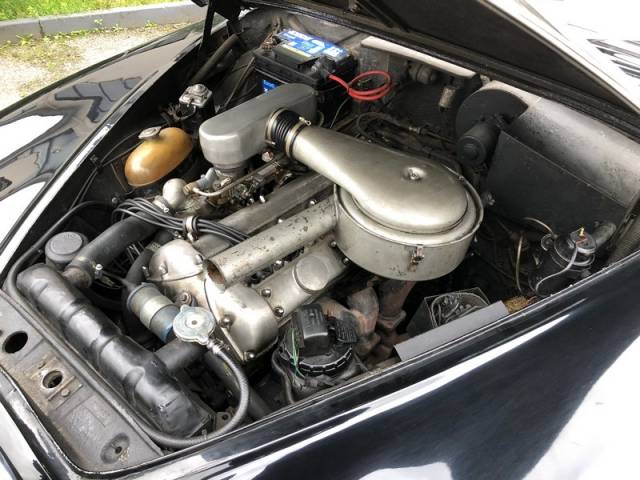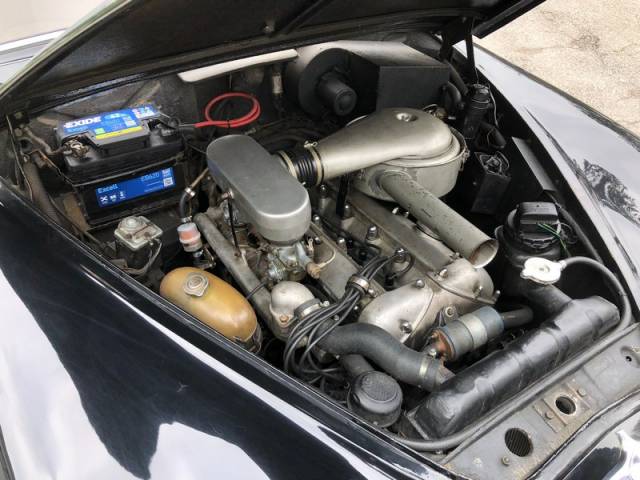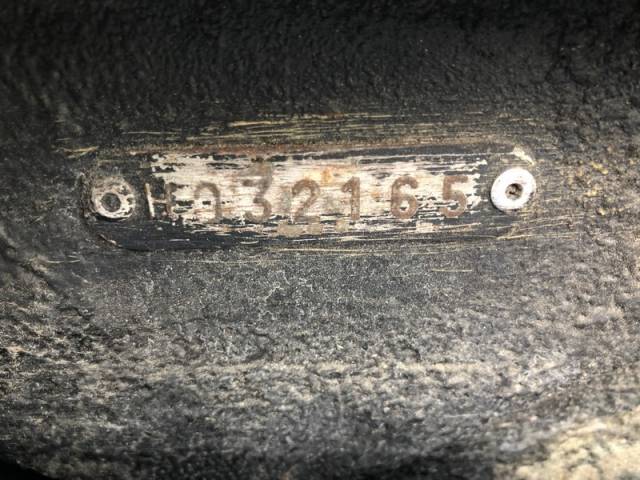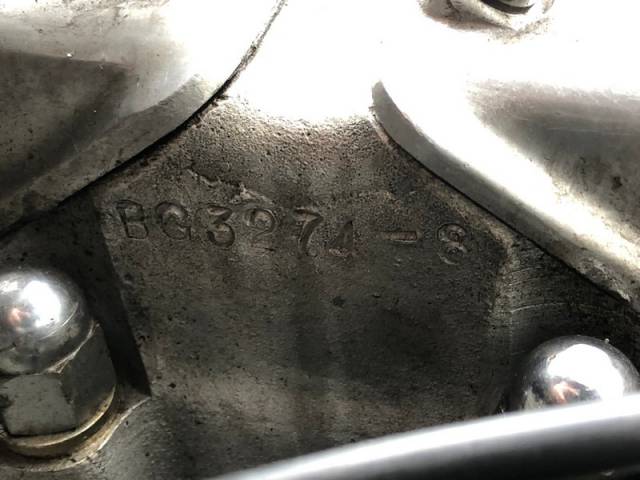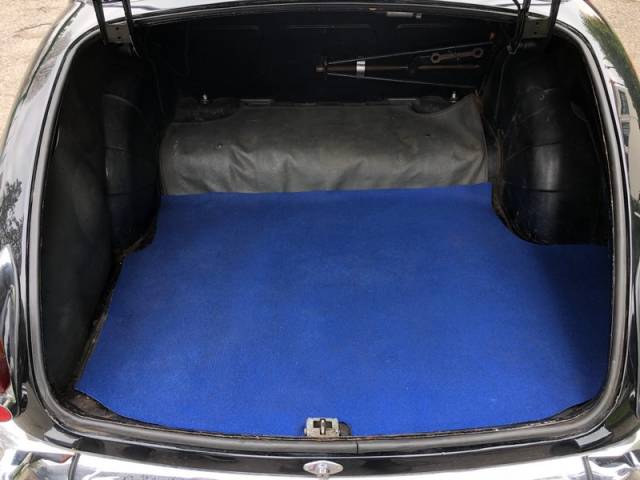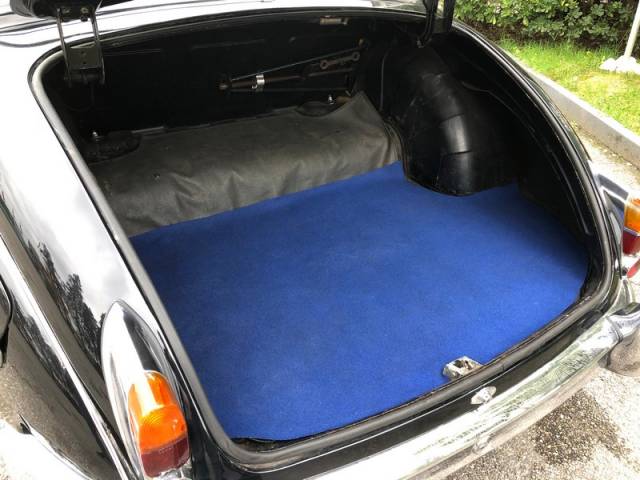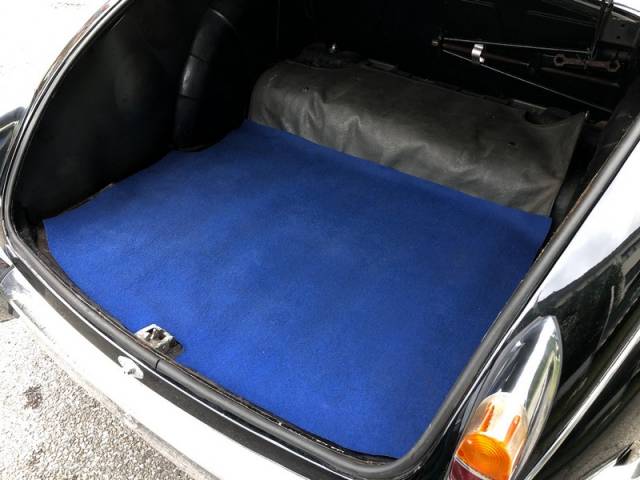 Attestato ASI
Dealer

away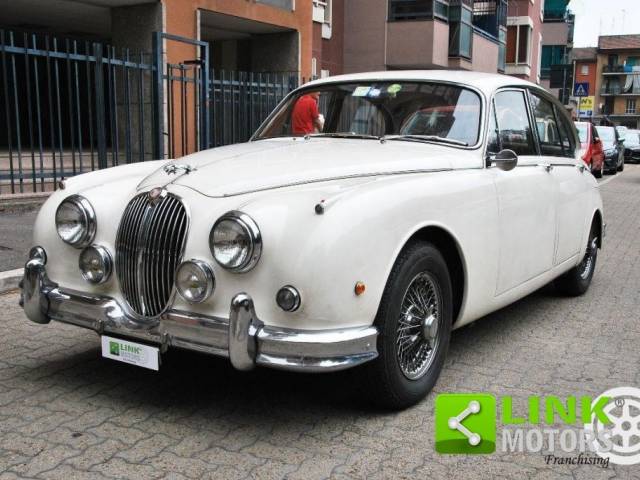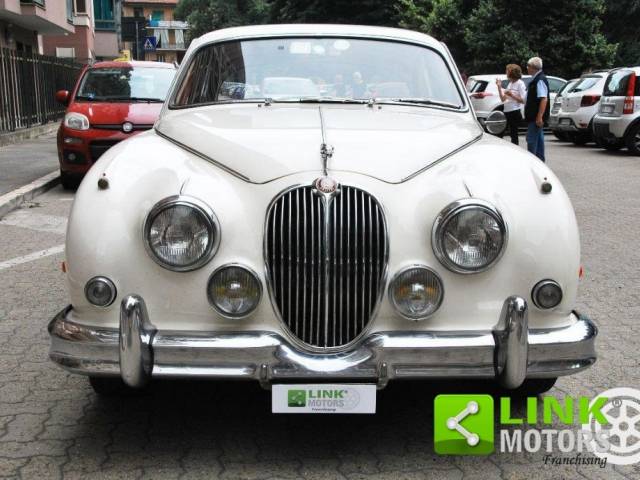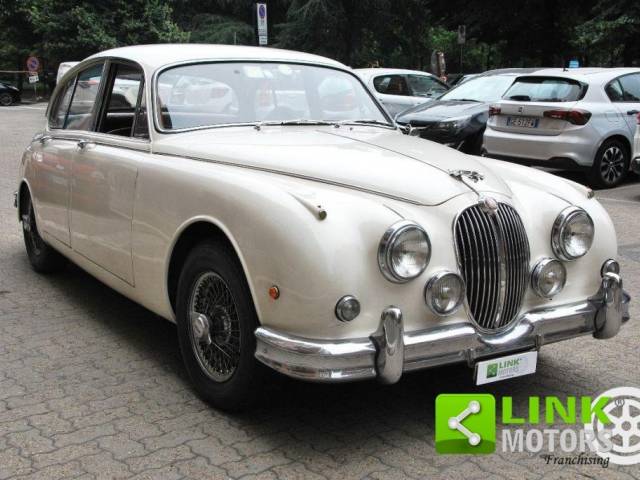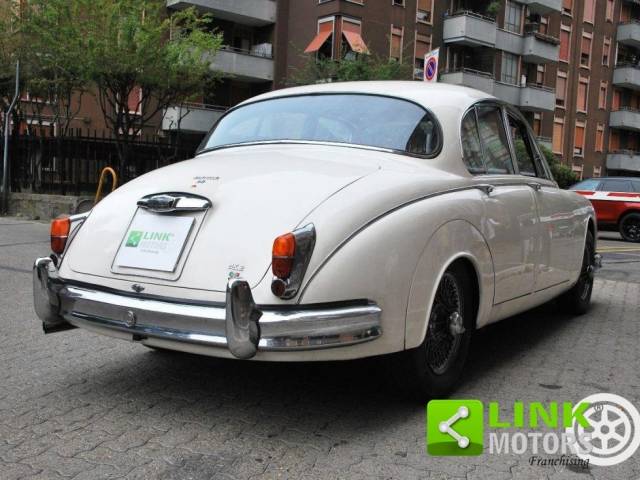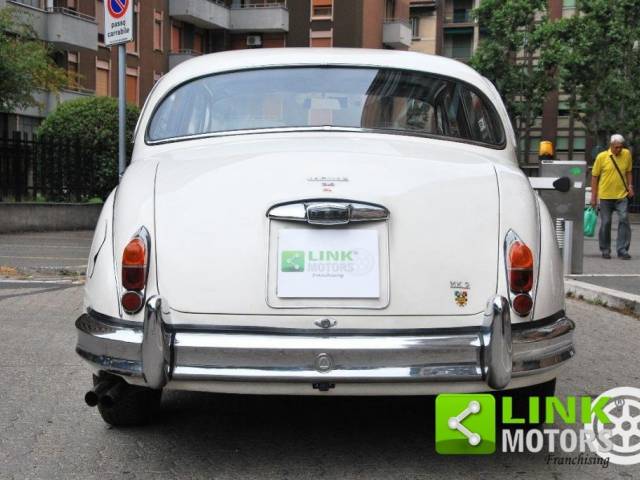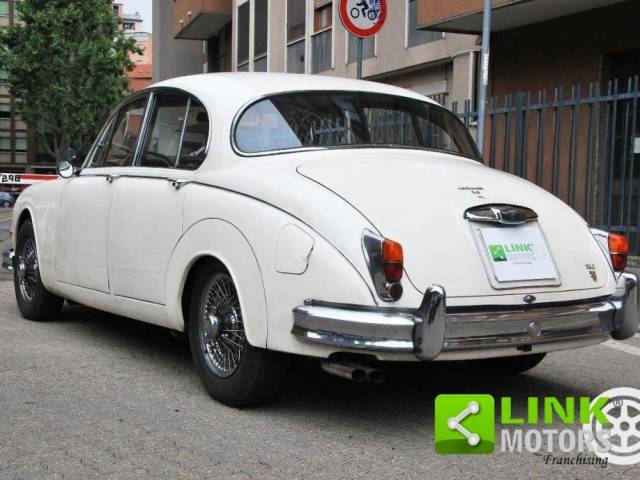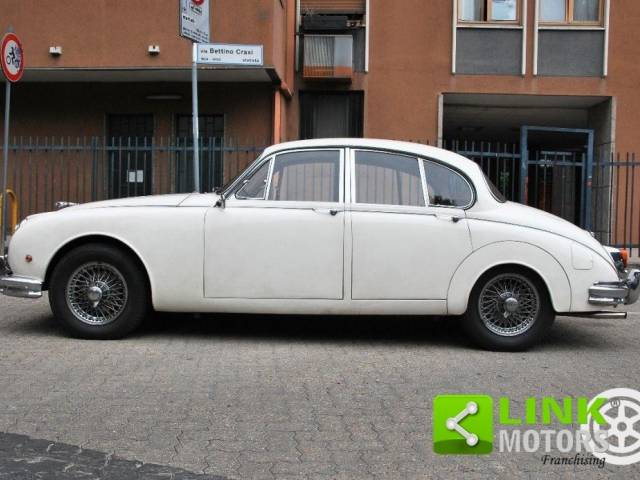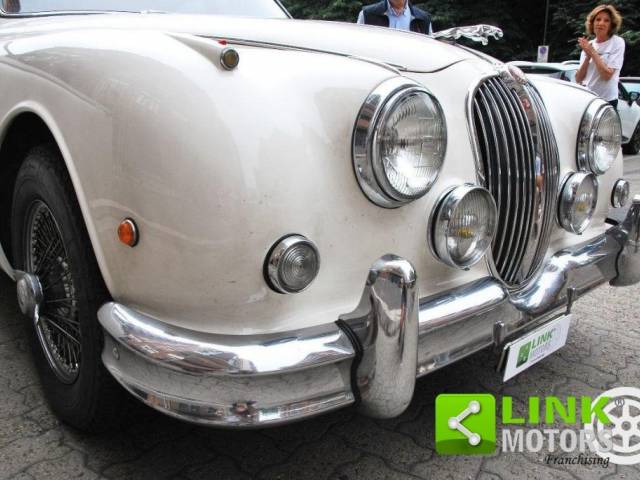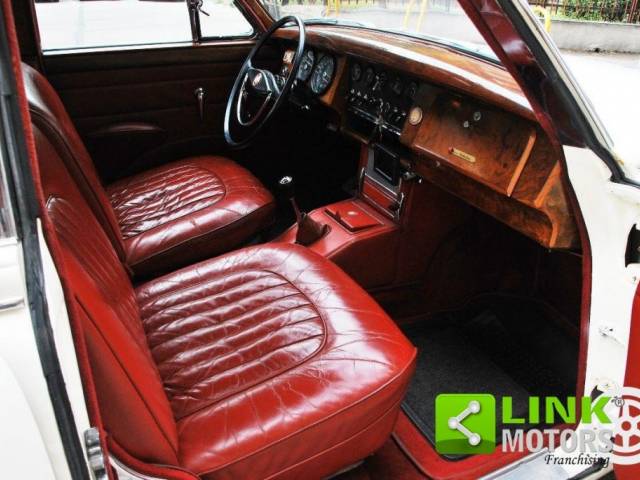 JAGUAR MK II 3.8 "Conservata Originale" - 1961
Dealer

away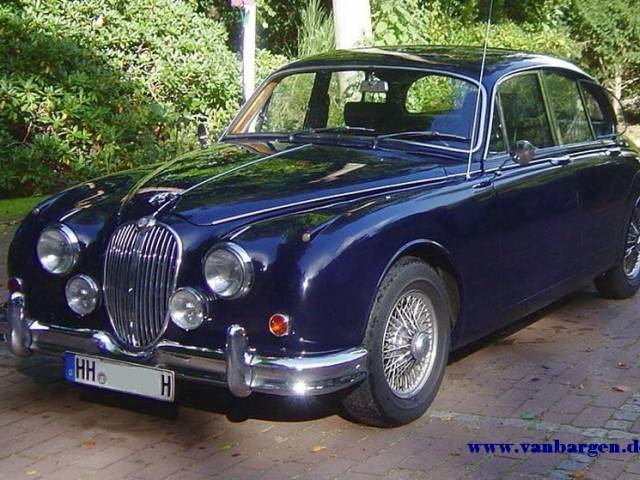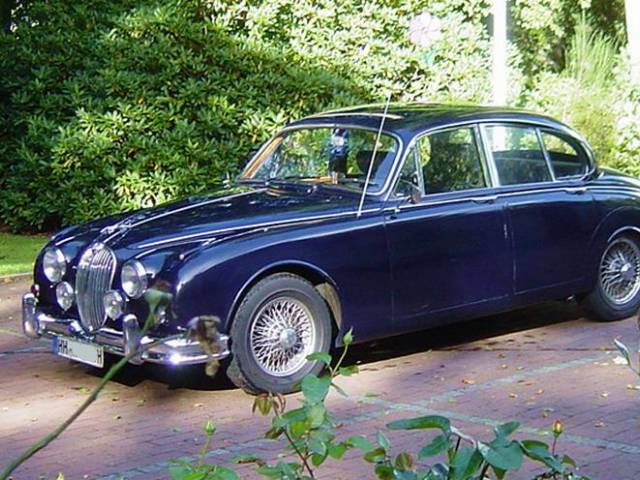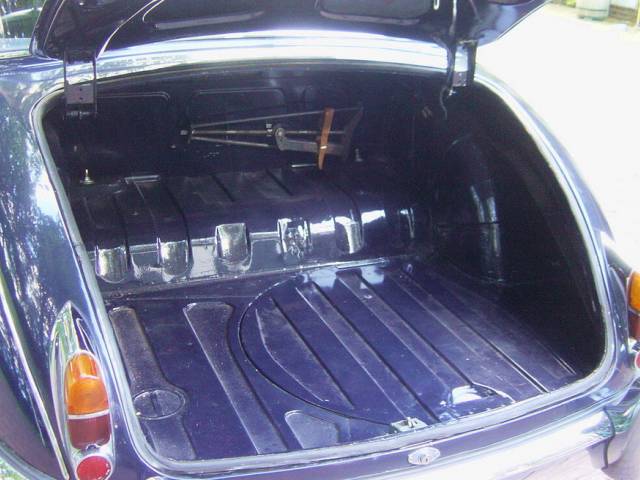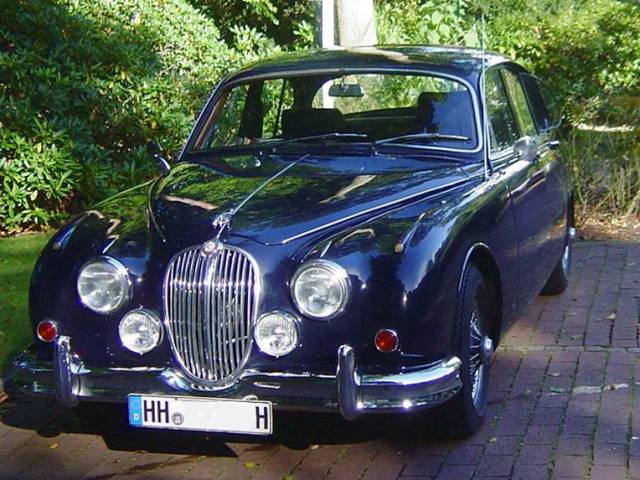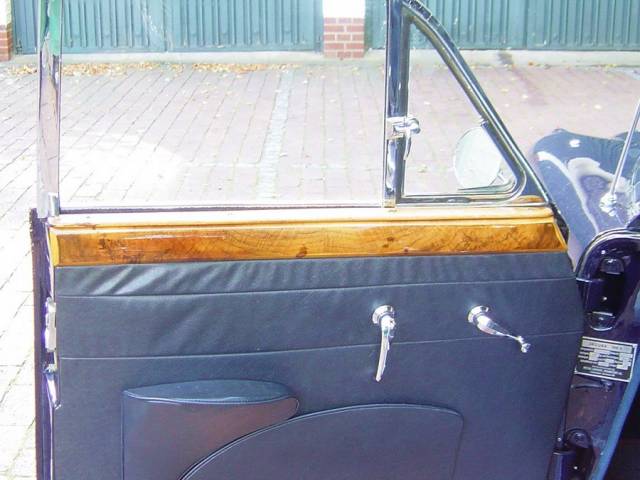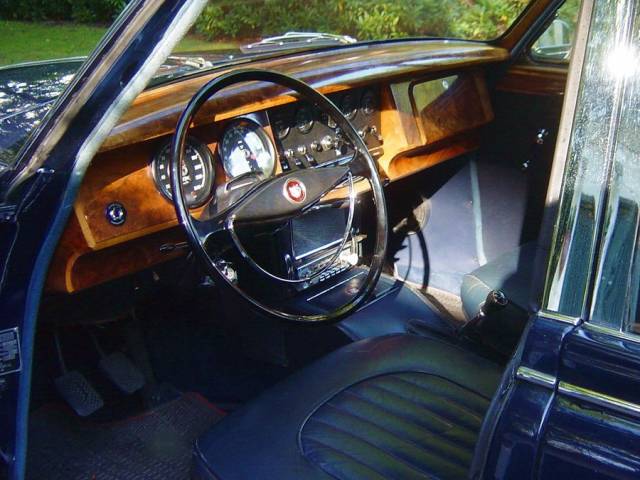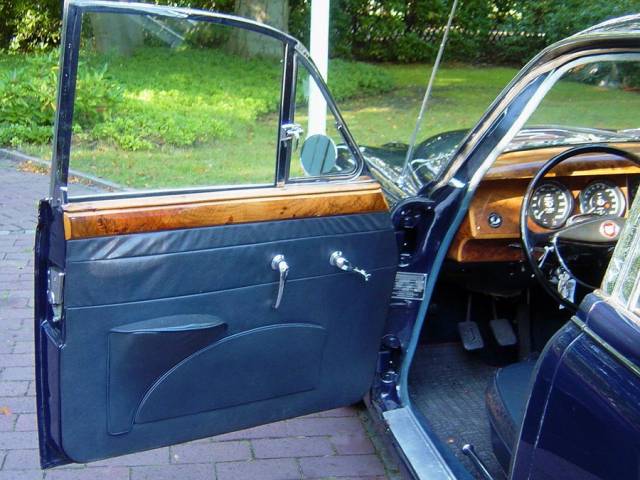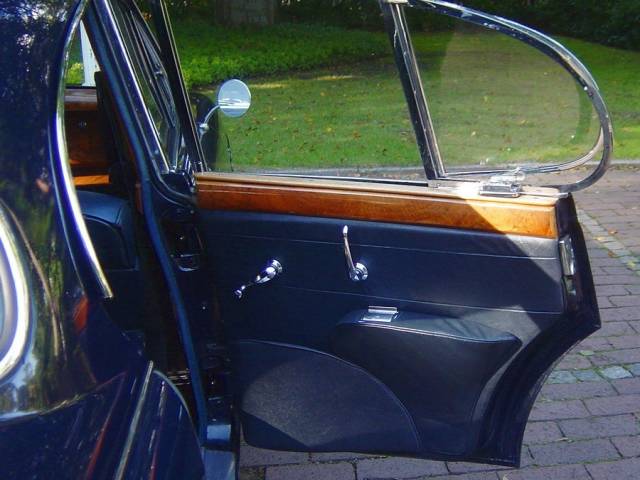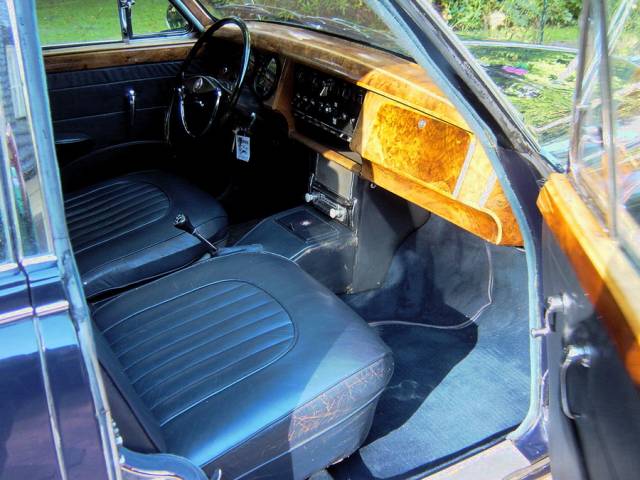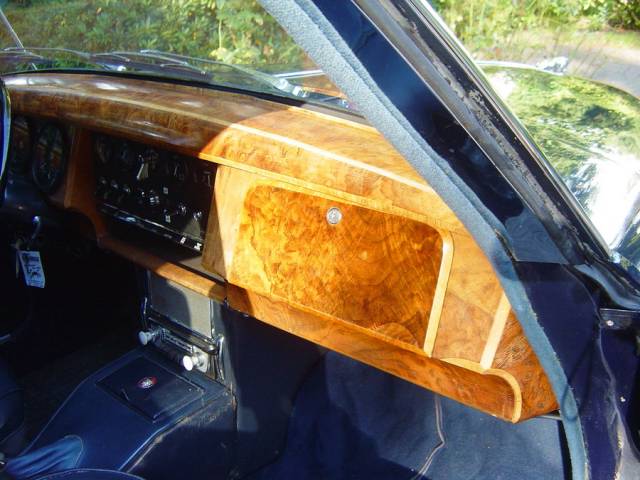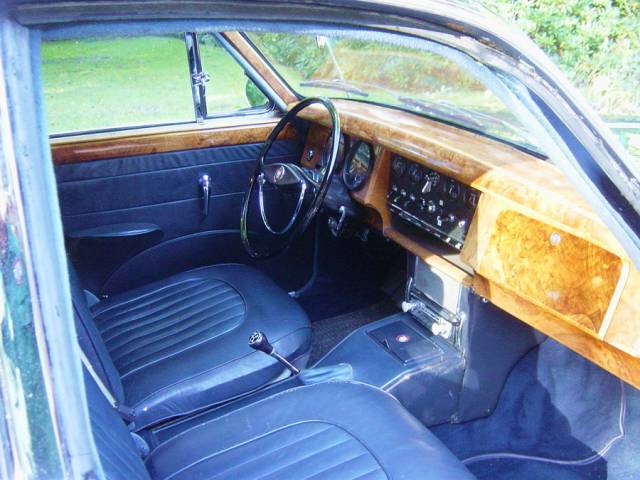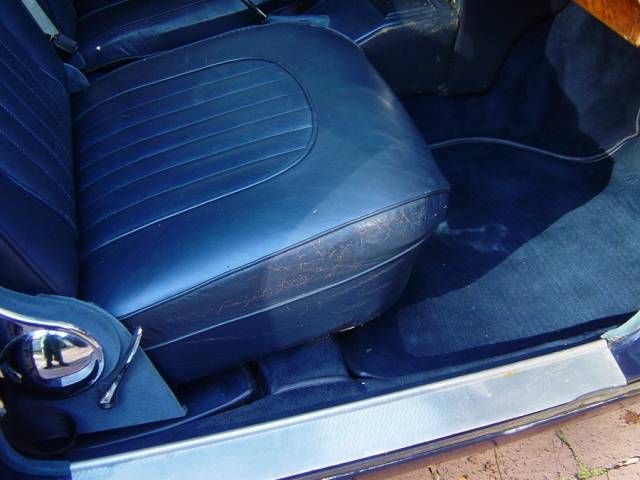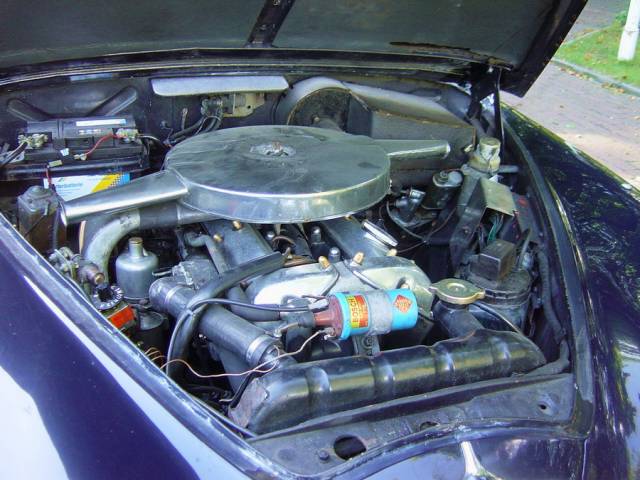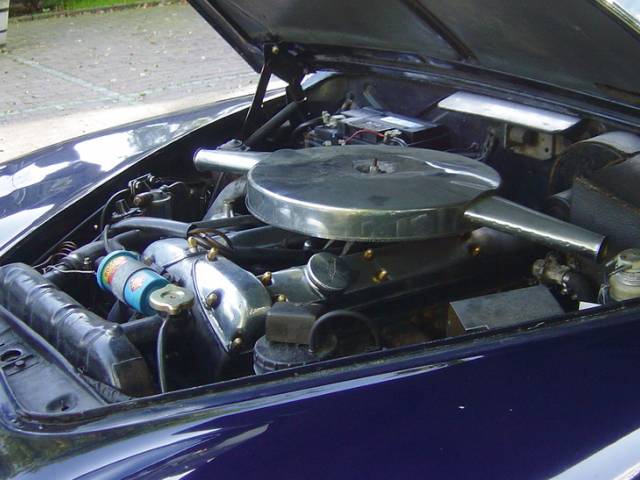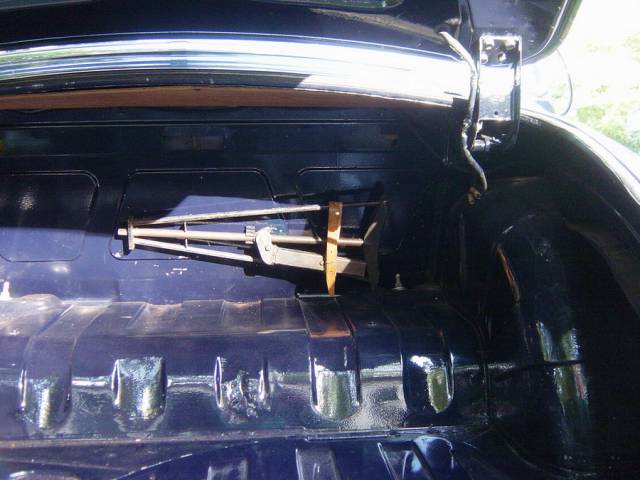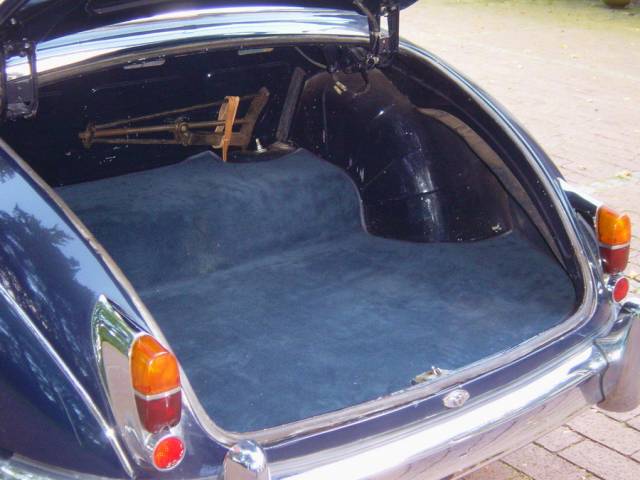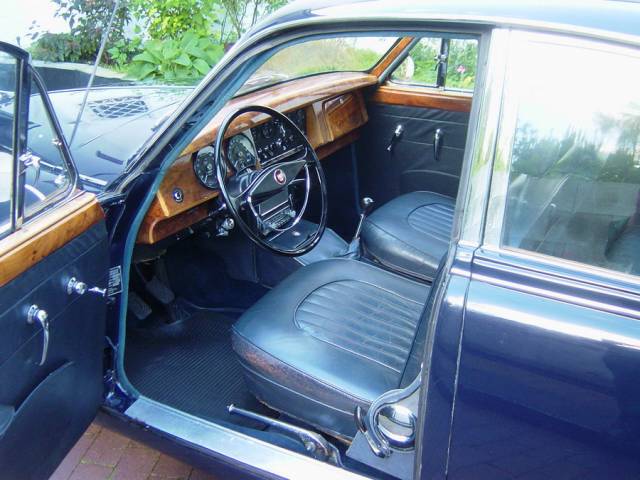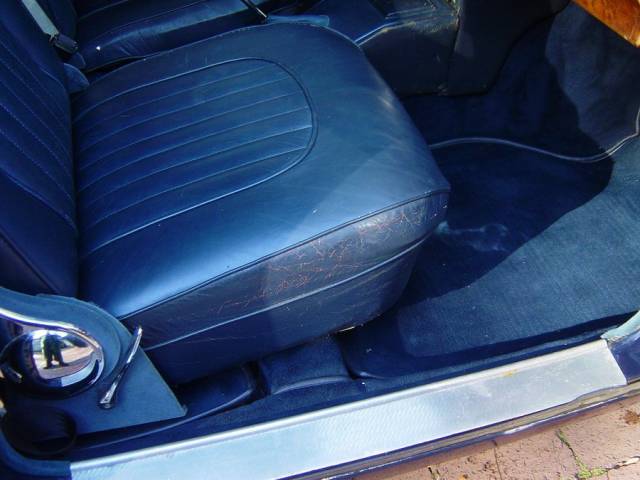 Original Deutsche Erstauslieferung mit Overdive und Vollausstattung
Dealer

away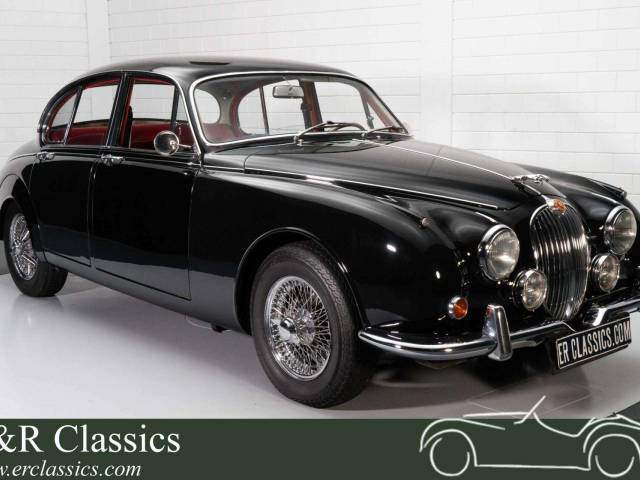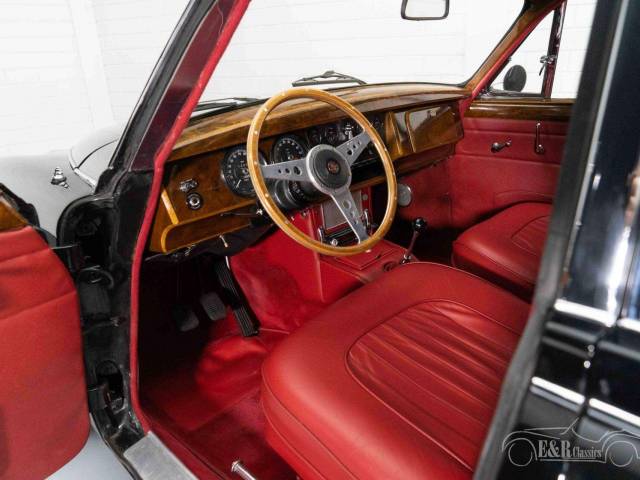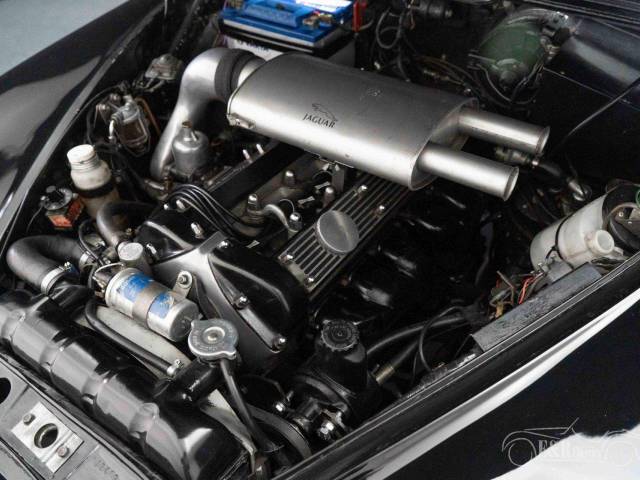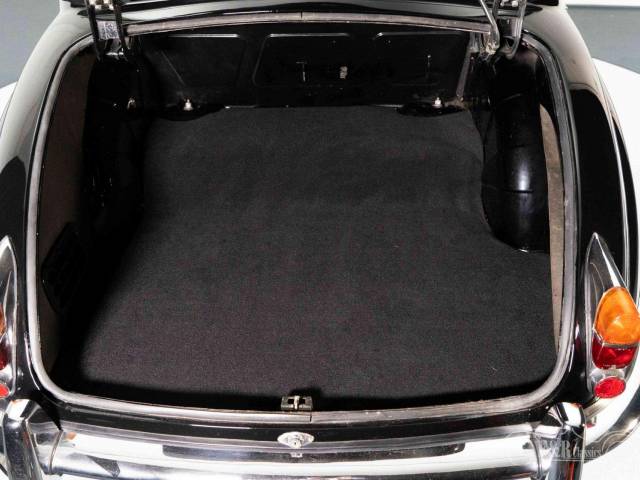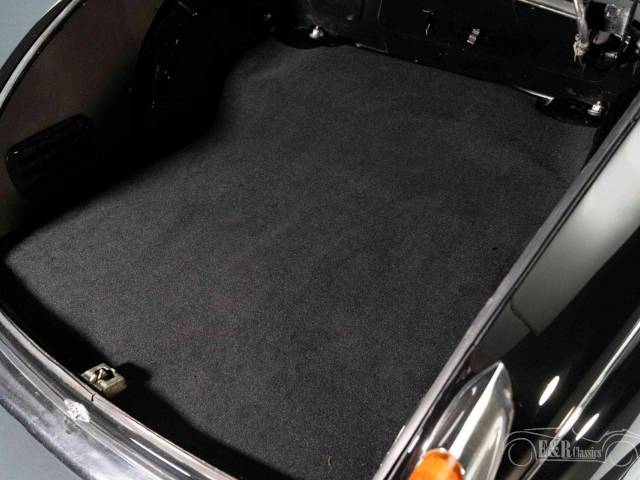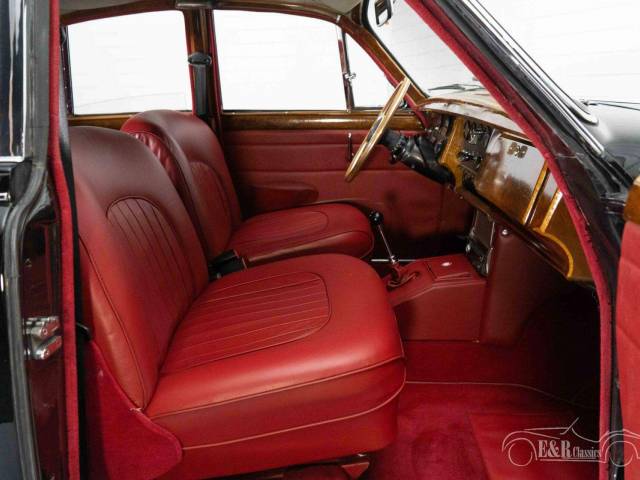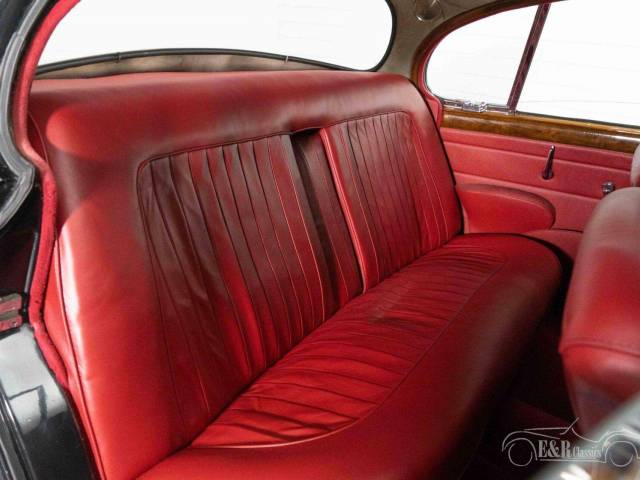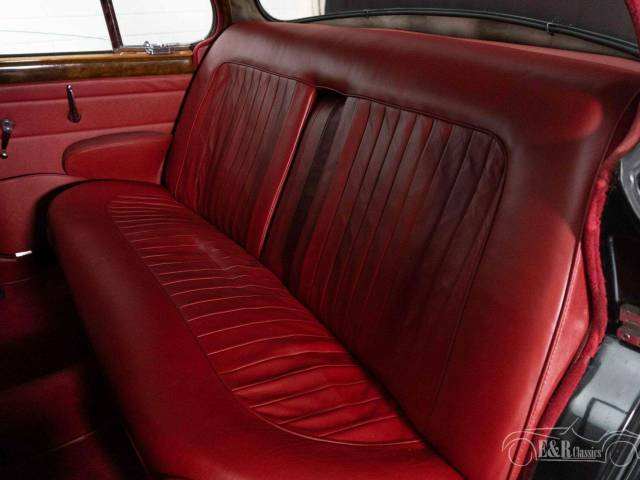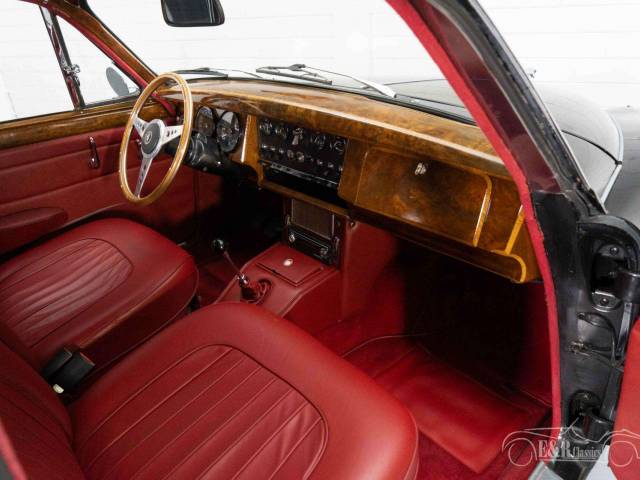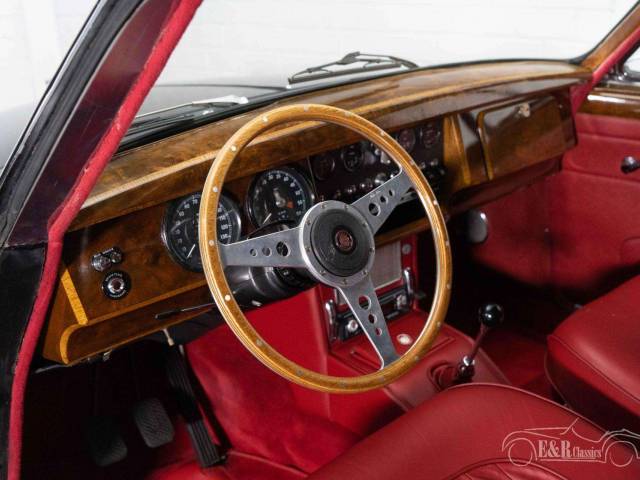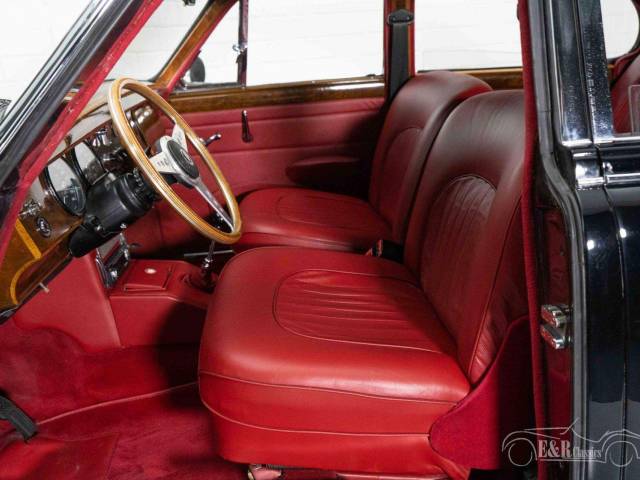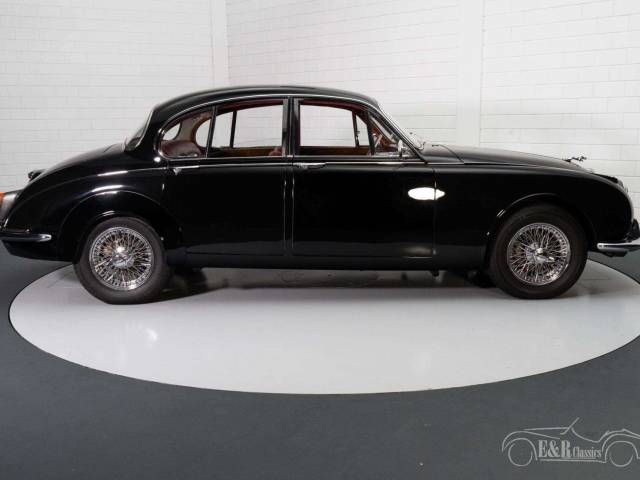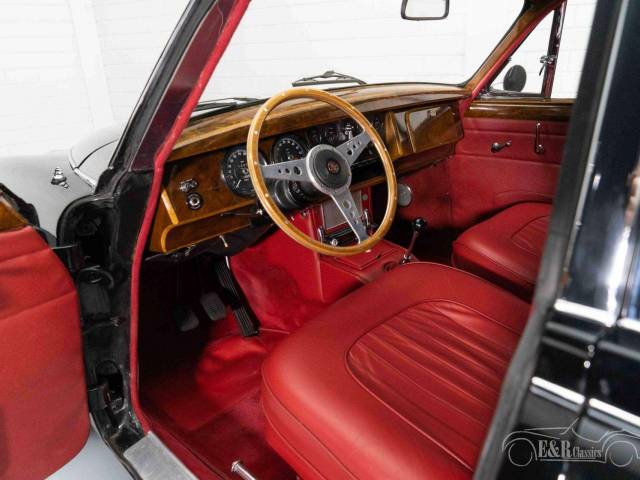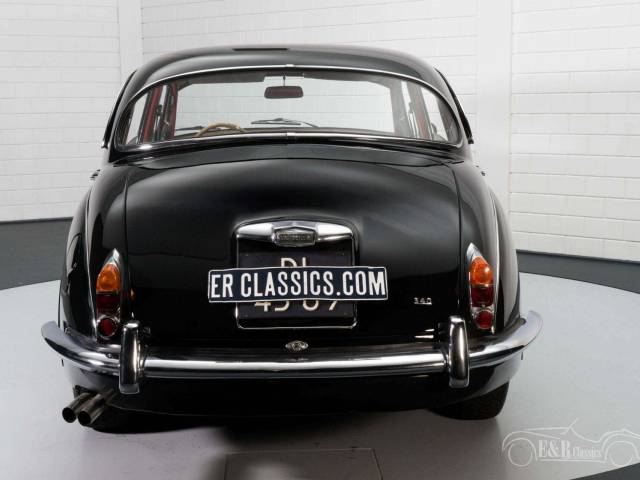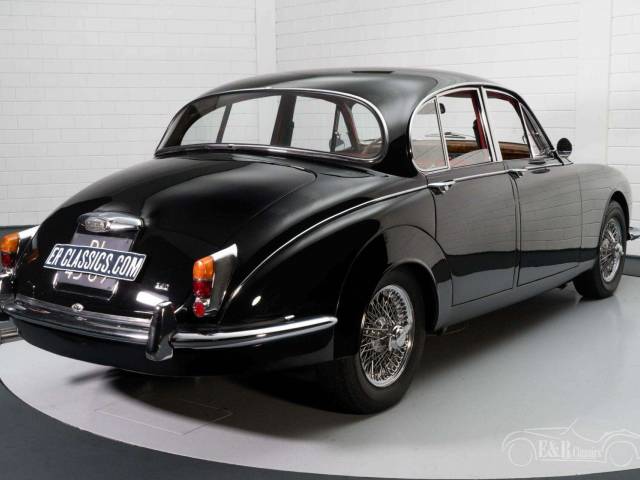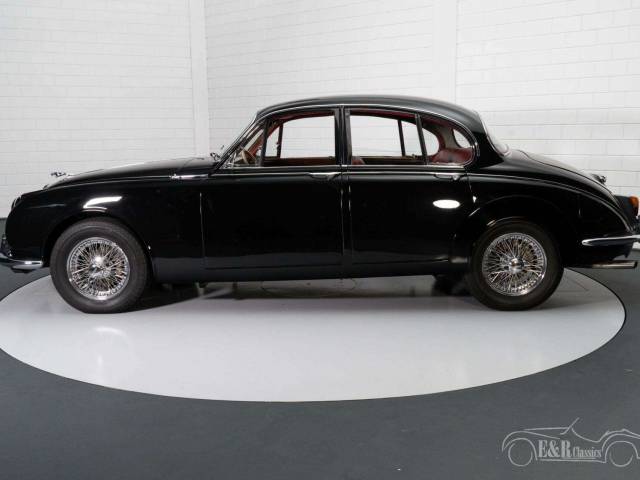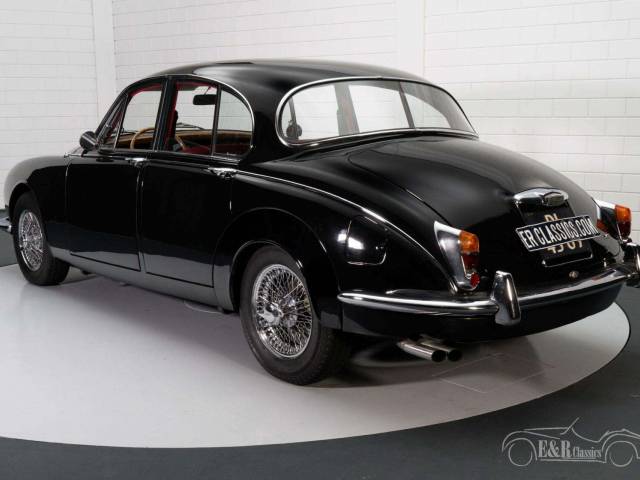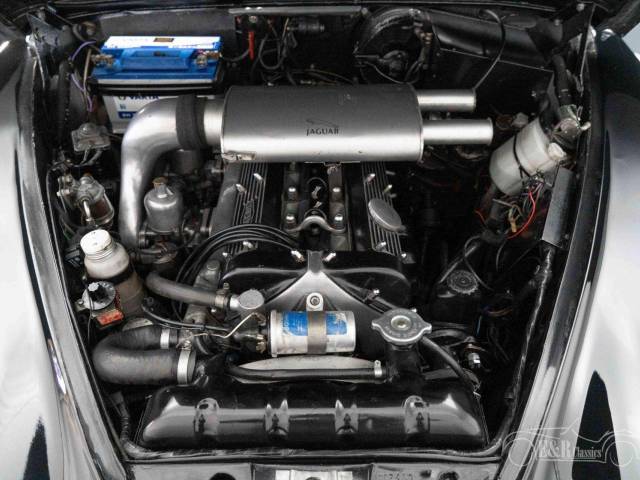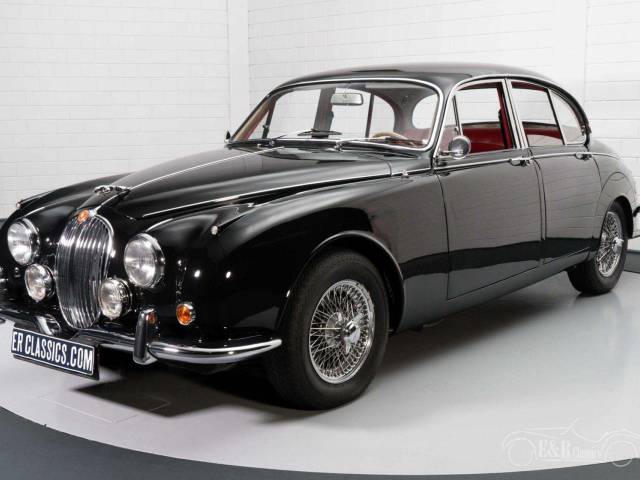 Jaguar MK II  | Gerestaureerd | Zeer goede staat | 1968
Dealer

away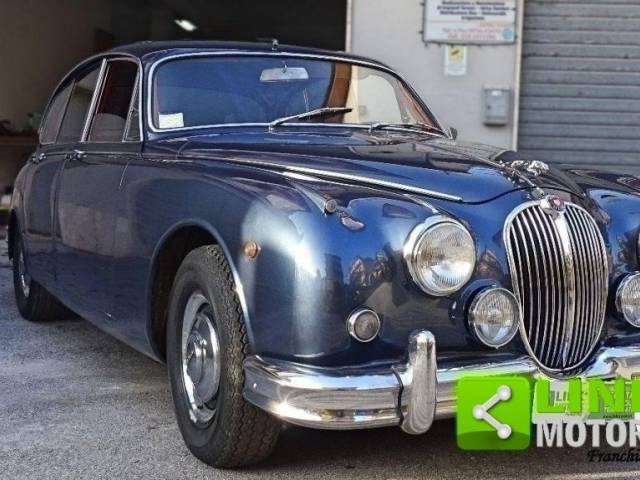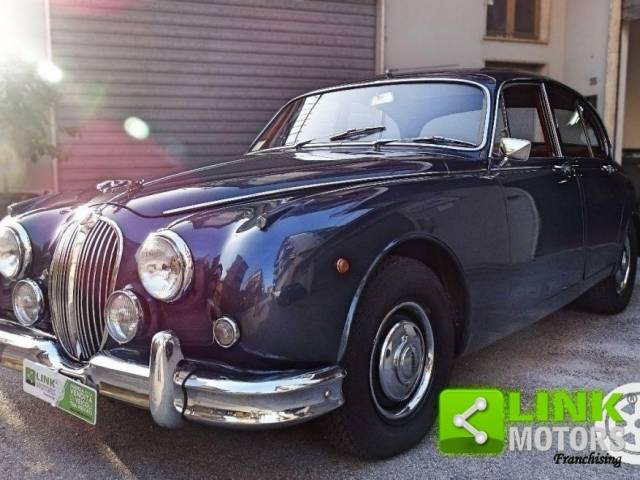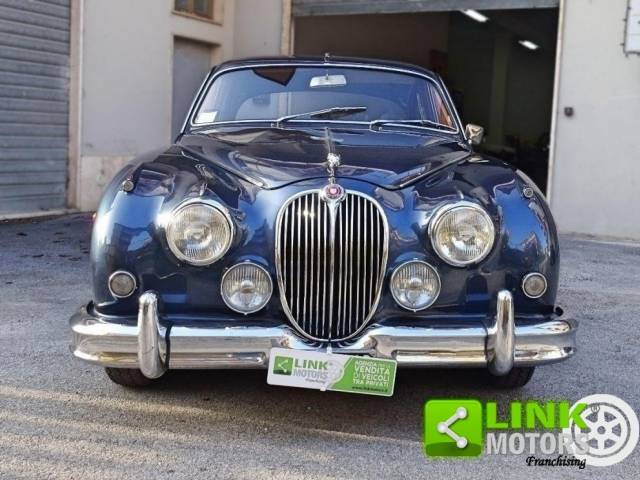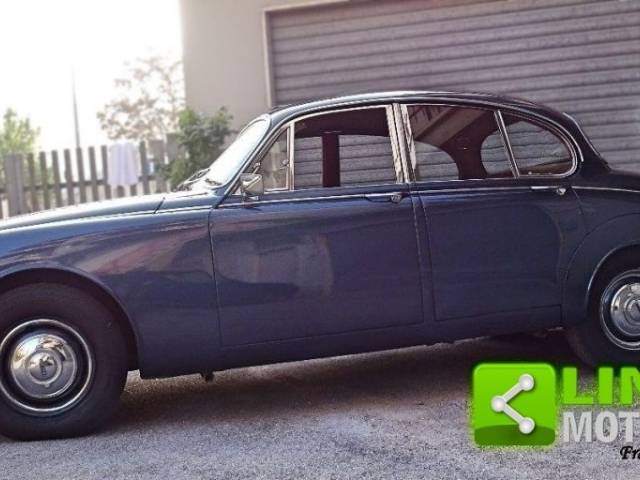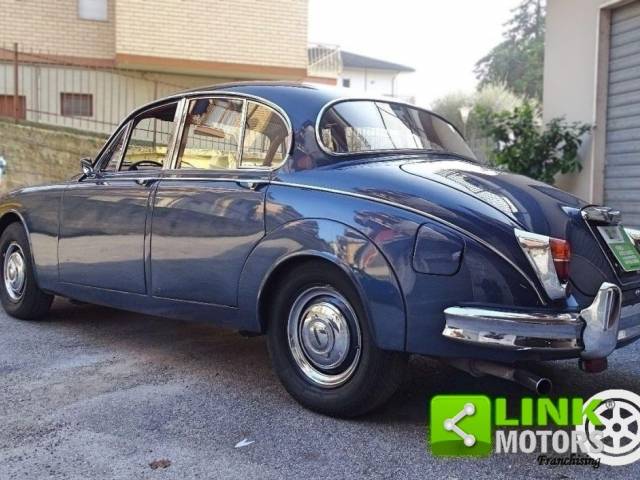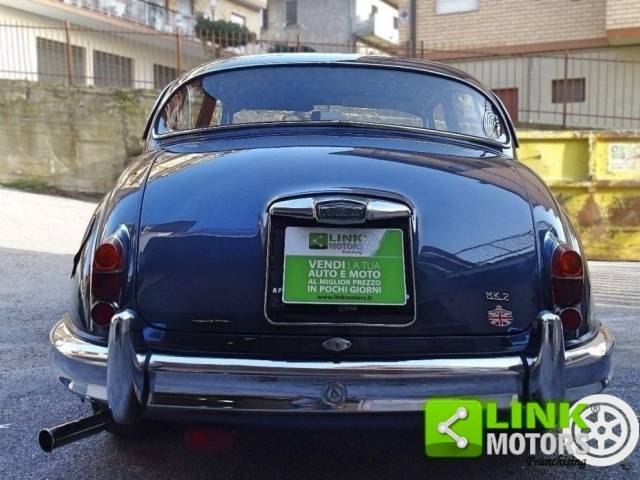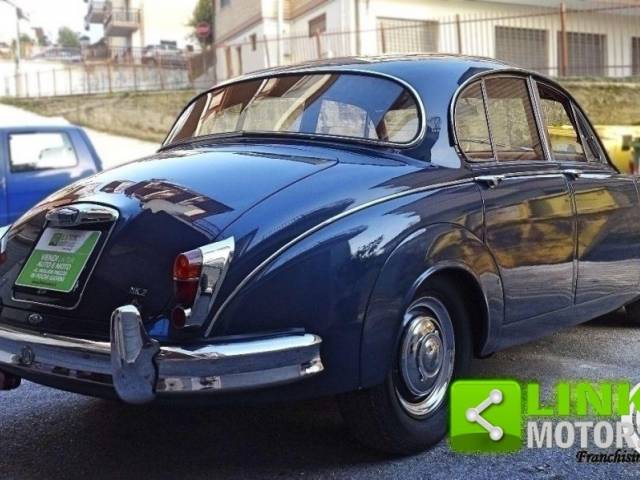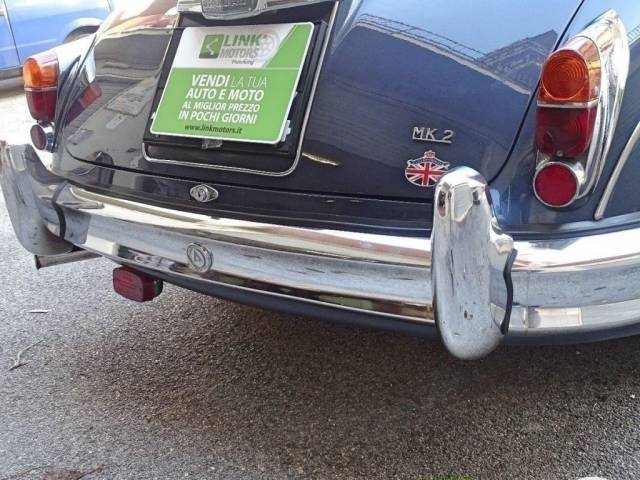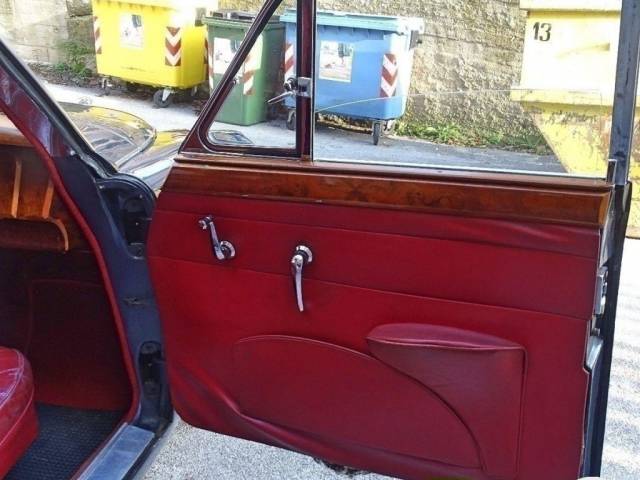 JAGUAR mk-II
Dealer

away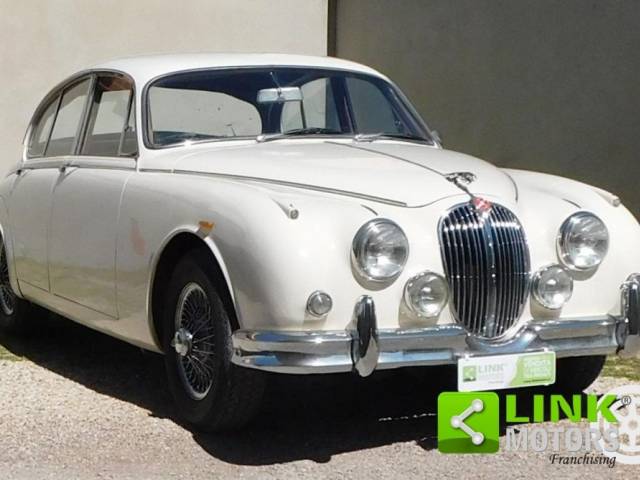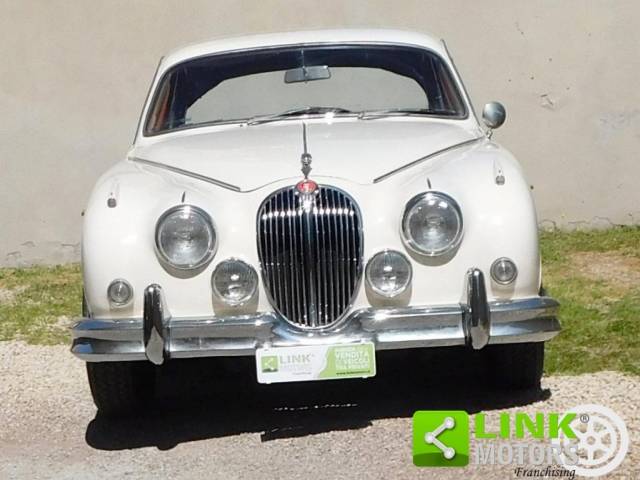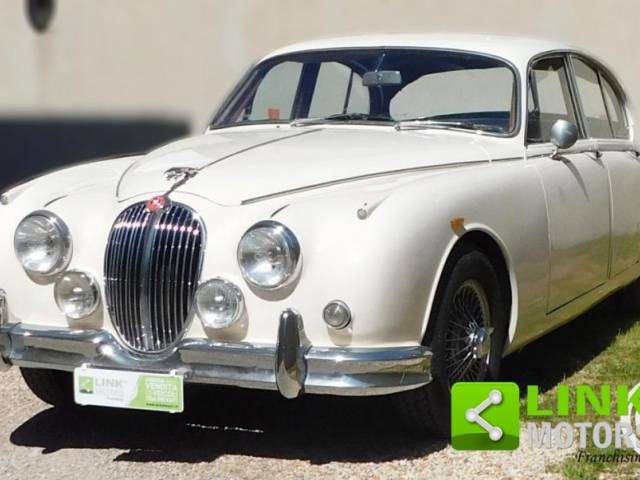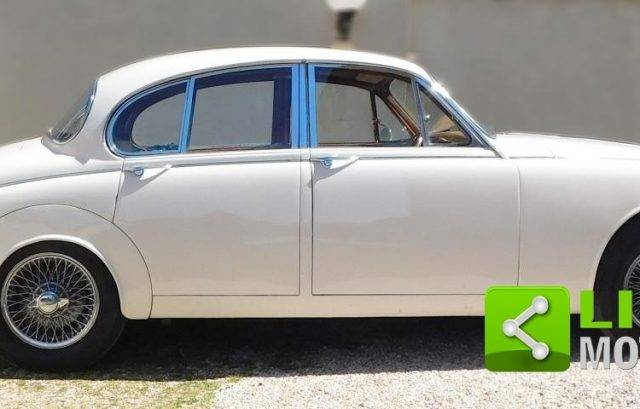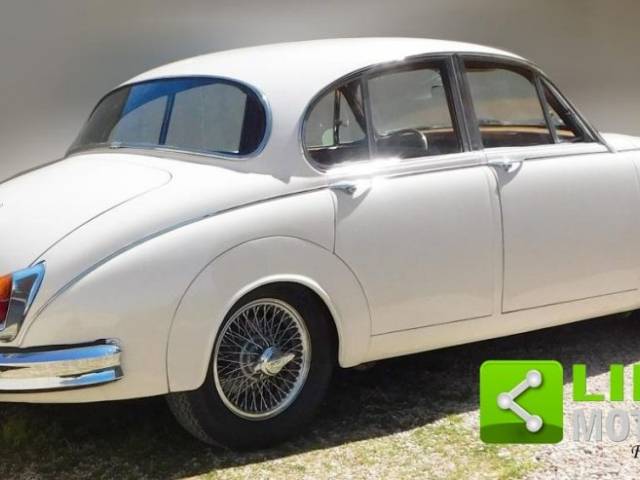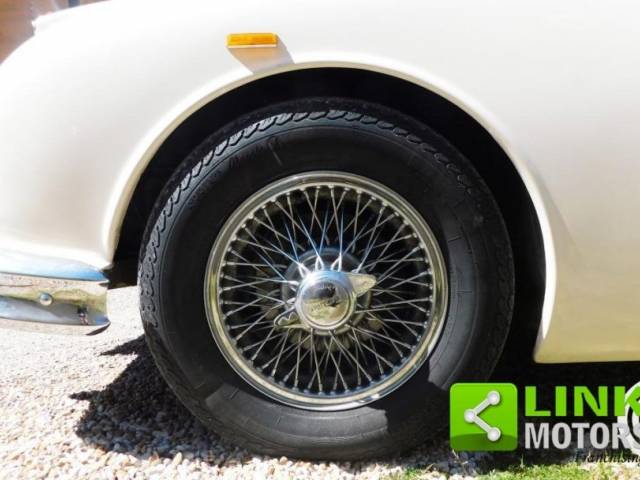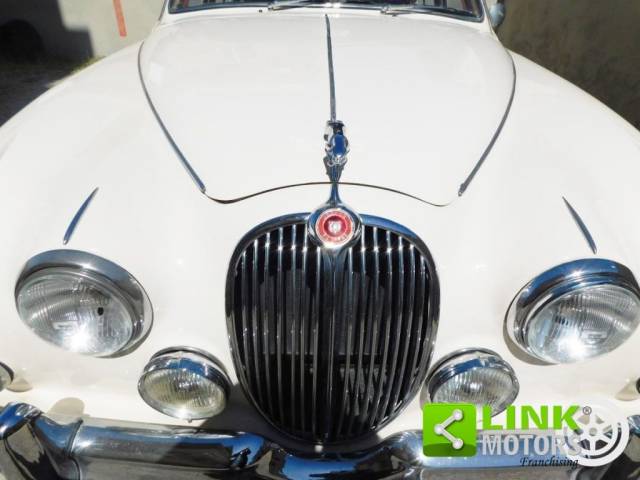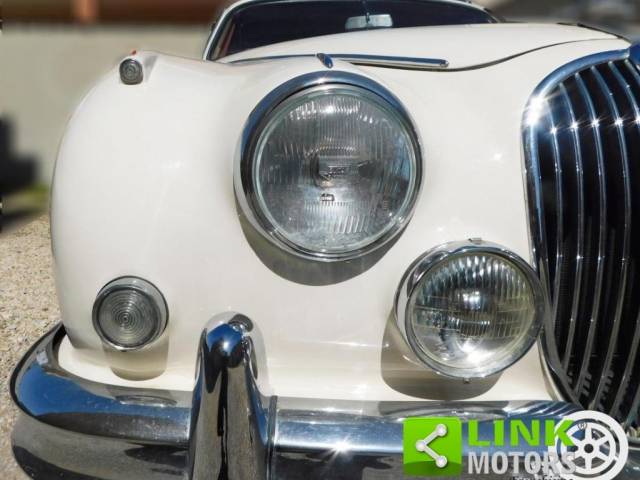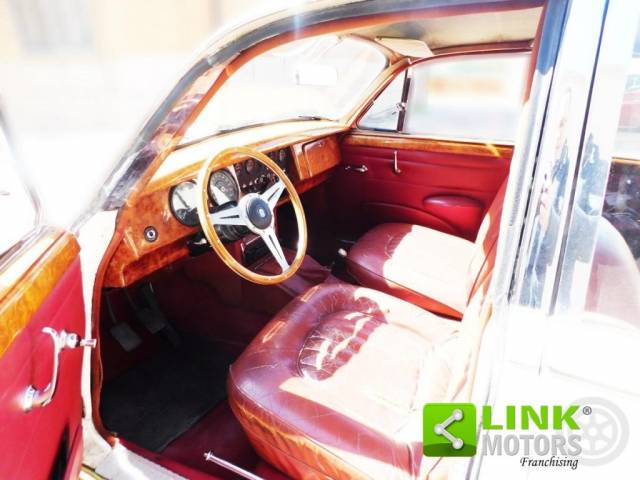 JAGUAR MK II 3.4/Anno 1962/Restaurata
Dealer

away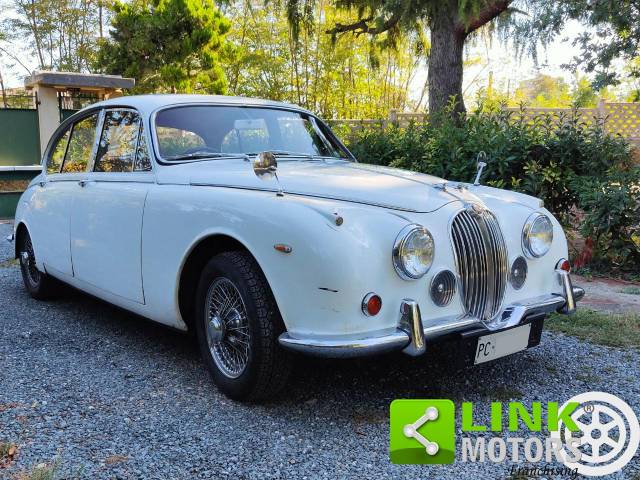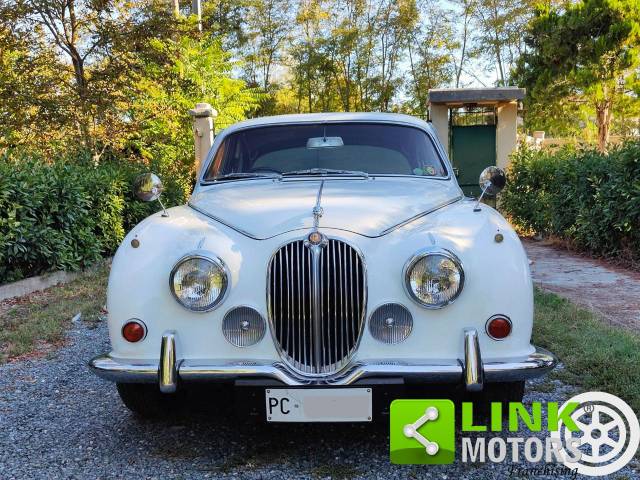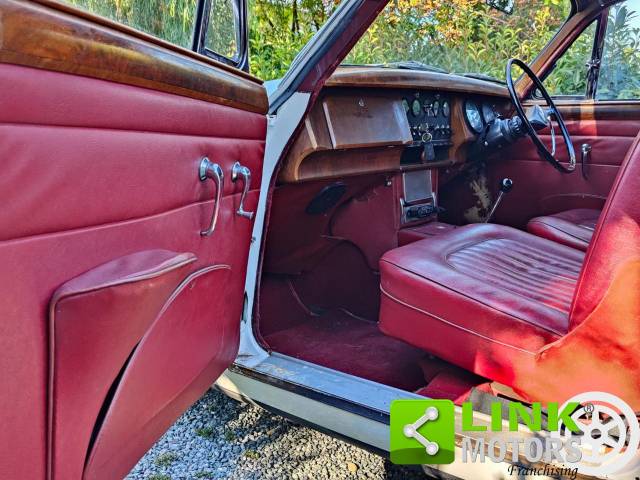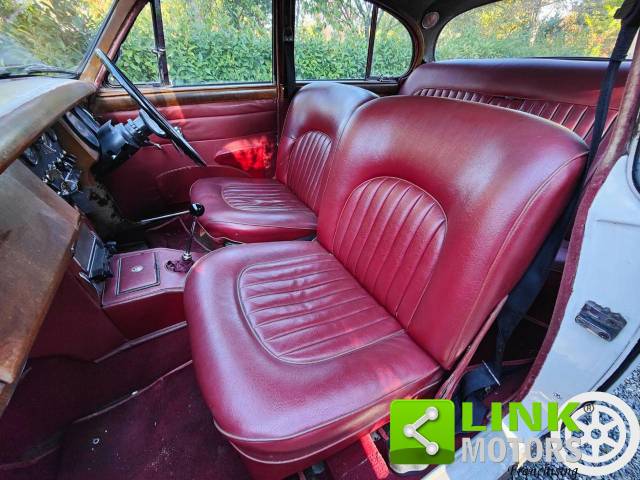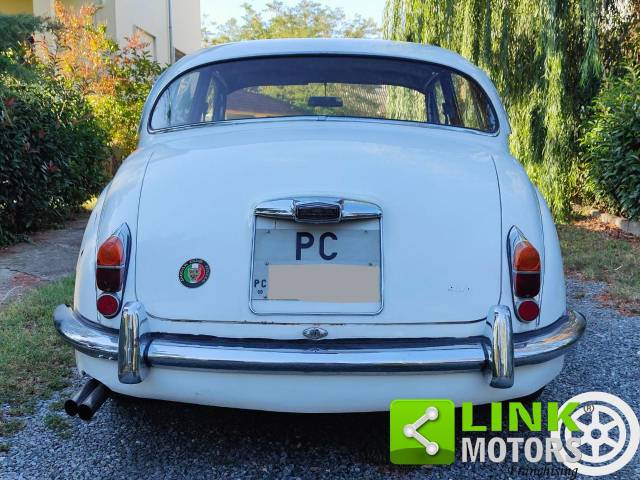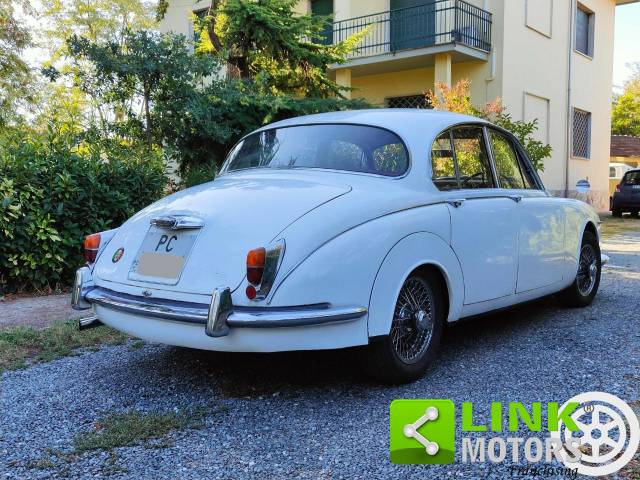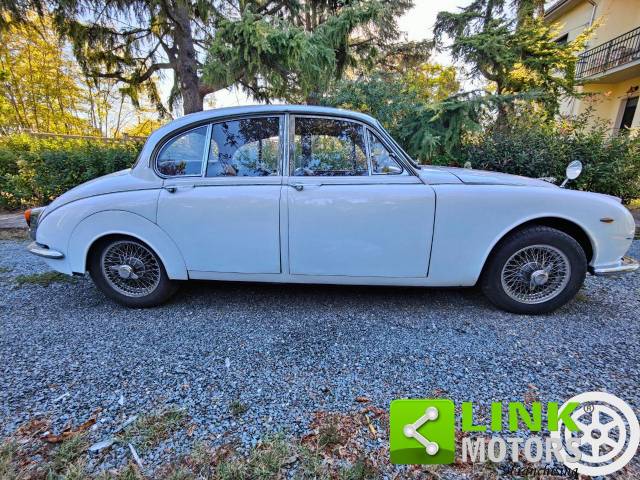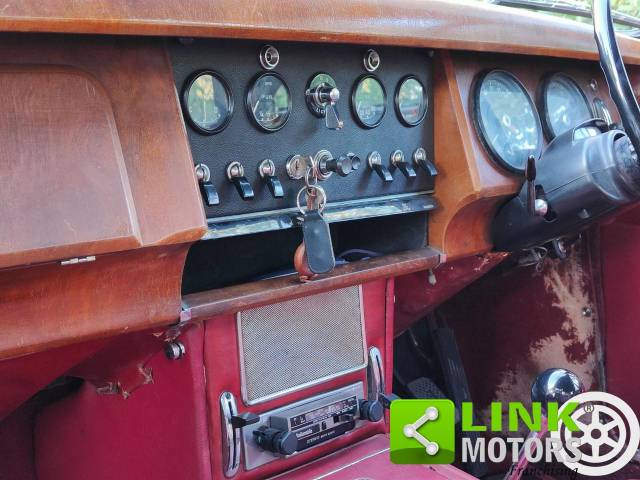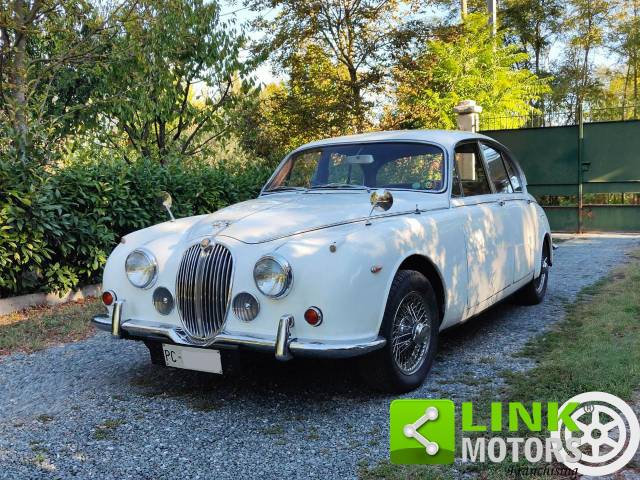 JAGUAR MK II 240
Dealer

away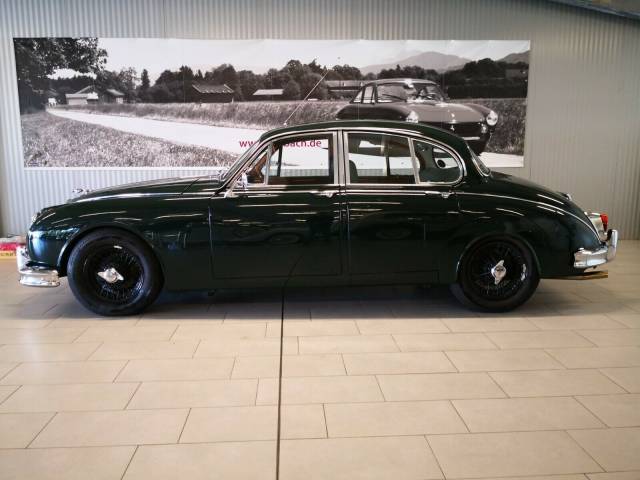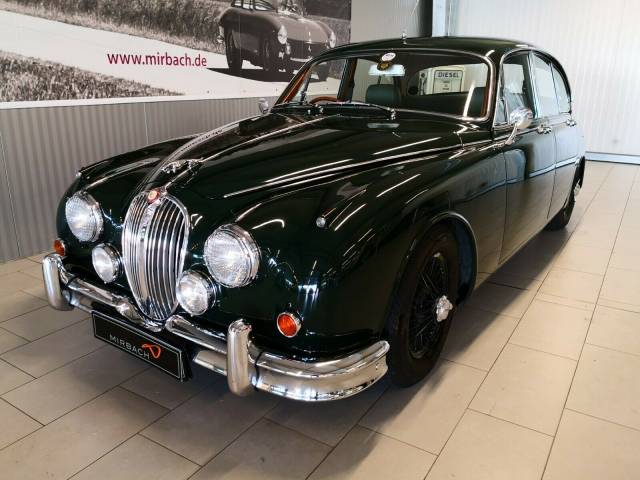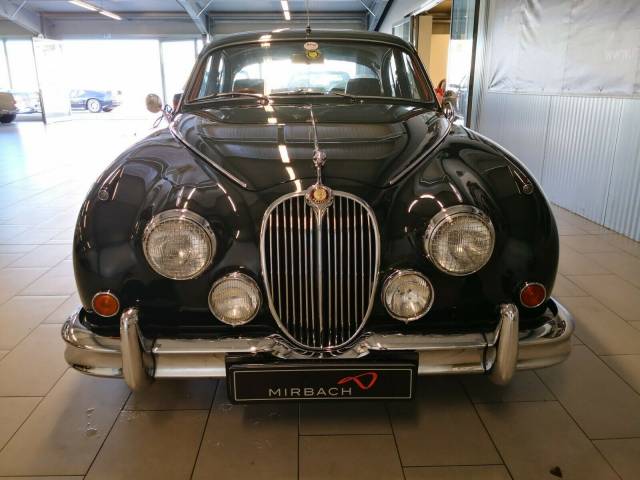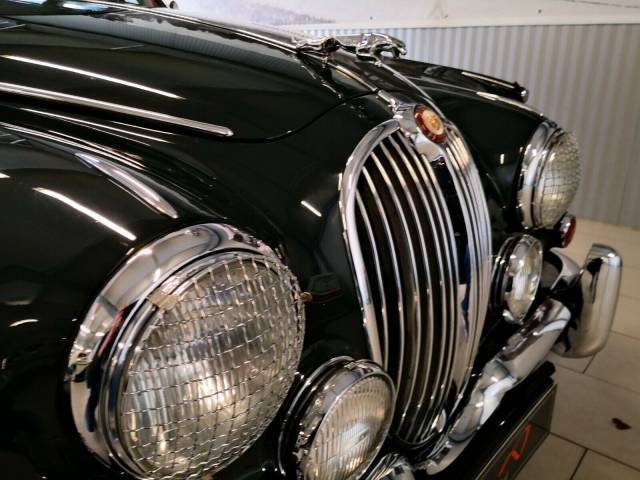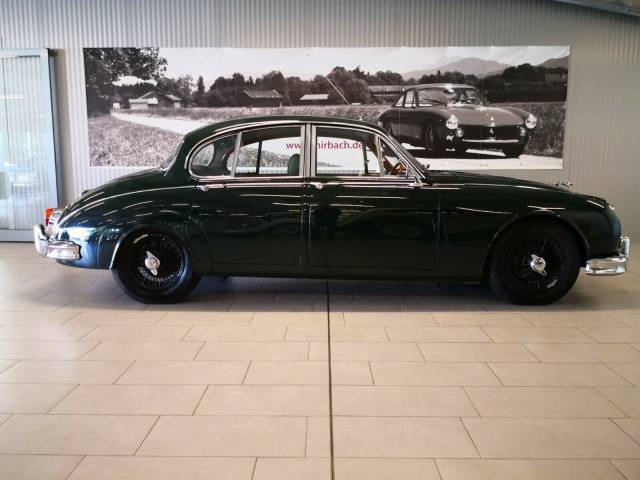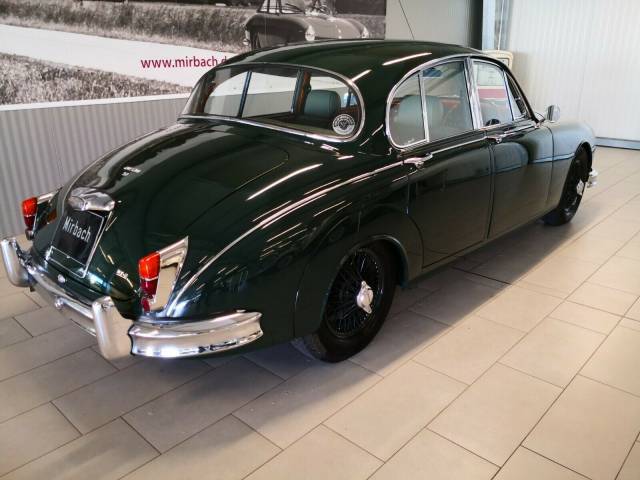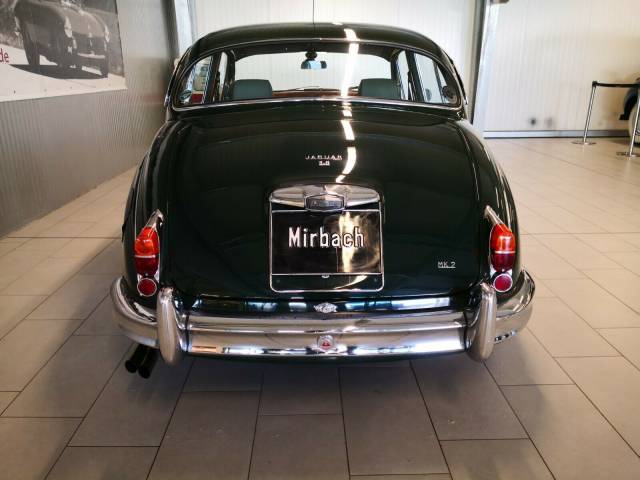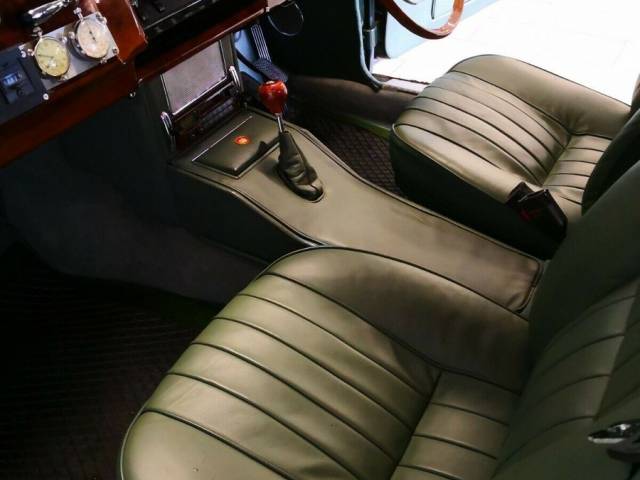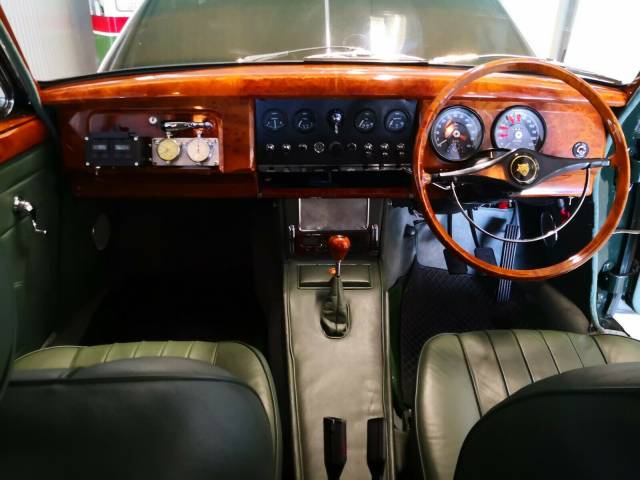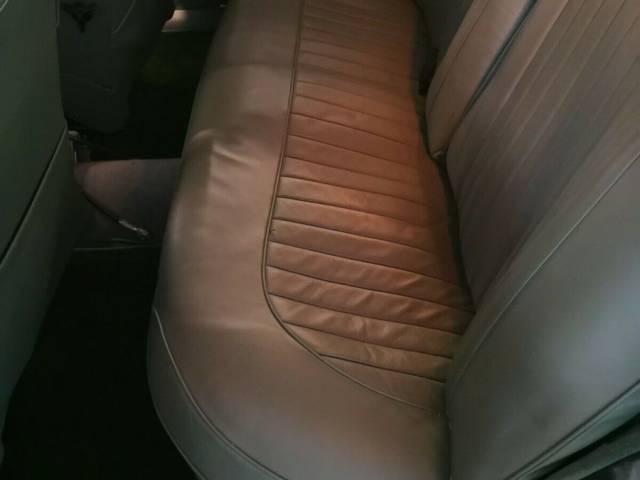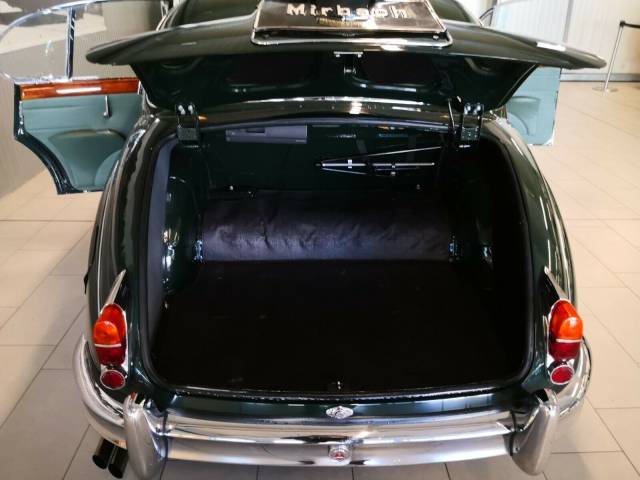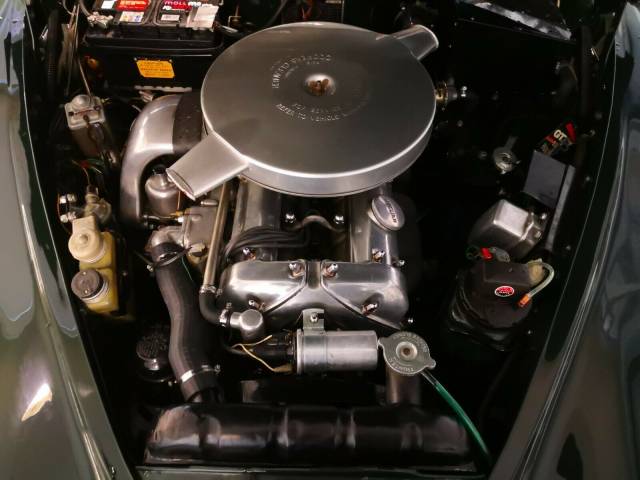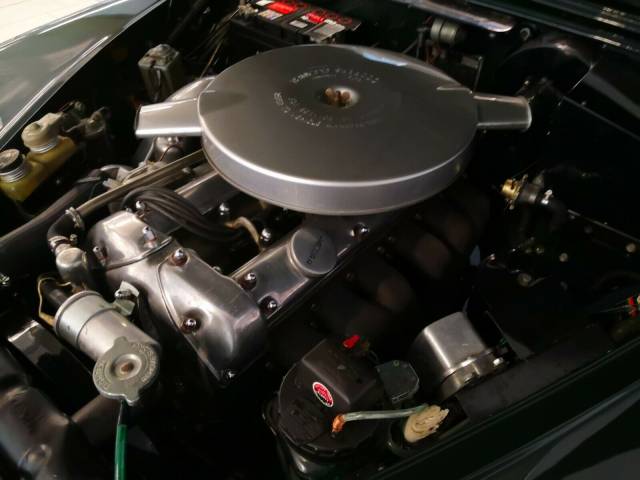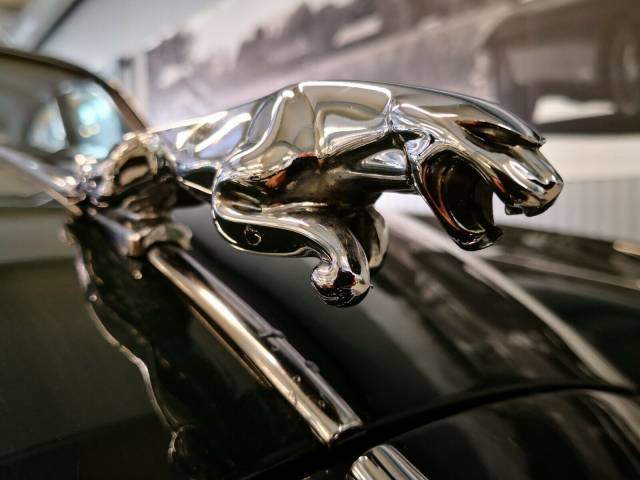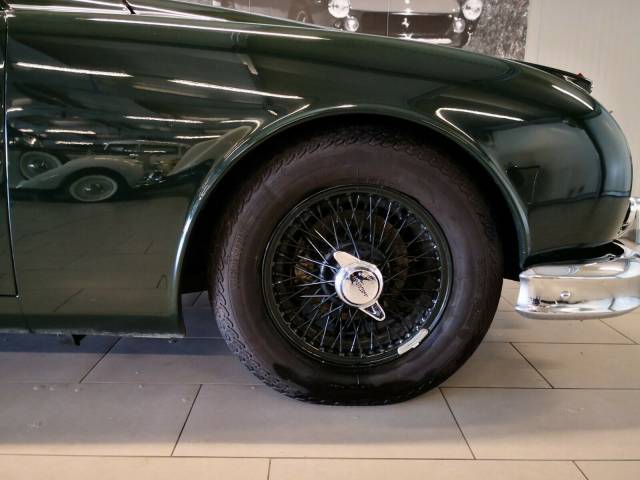 MK II Saloon
Dealer

away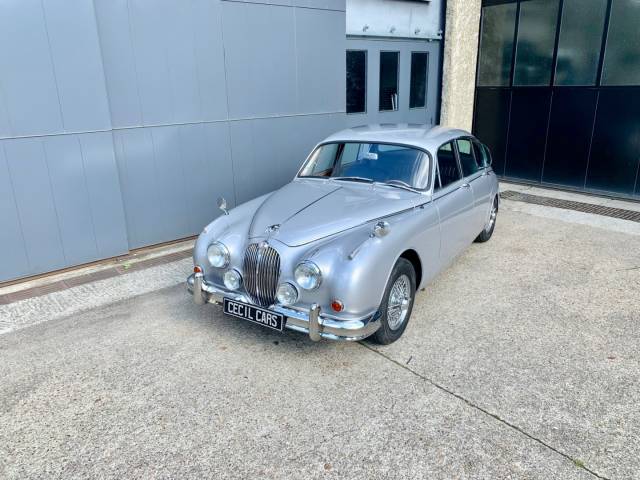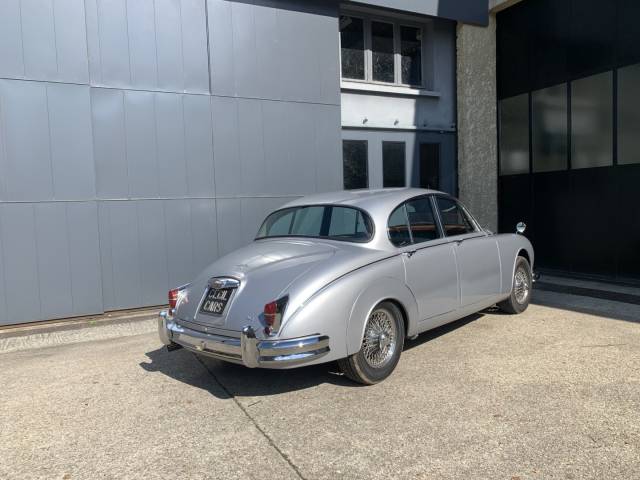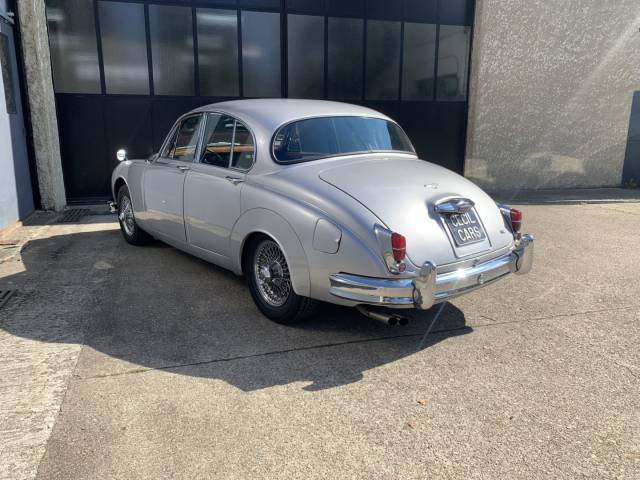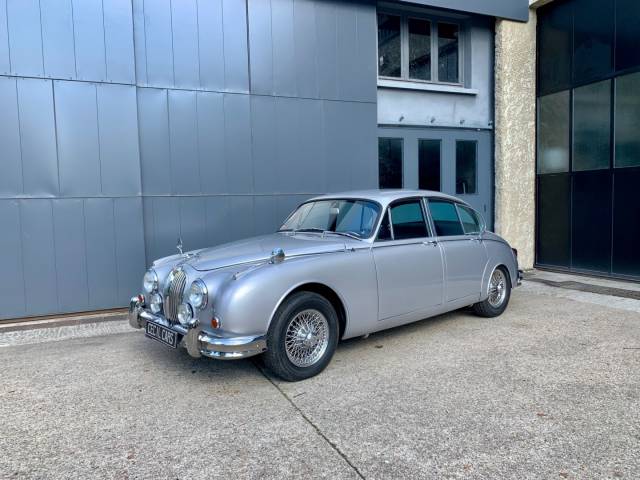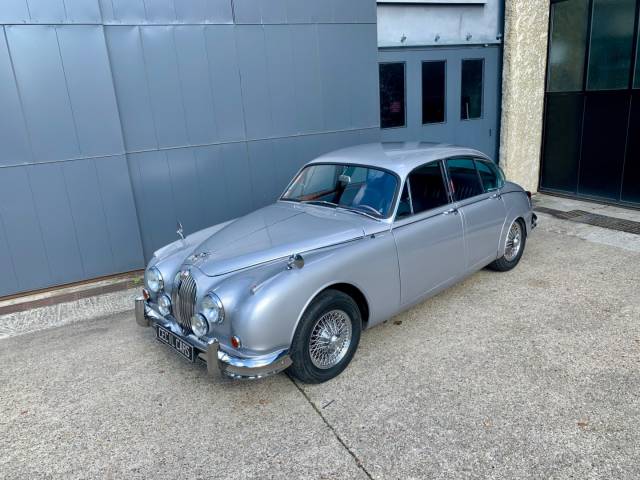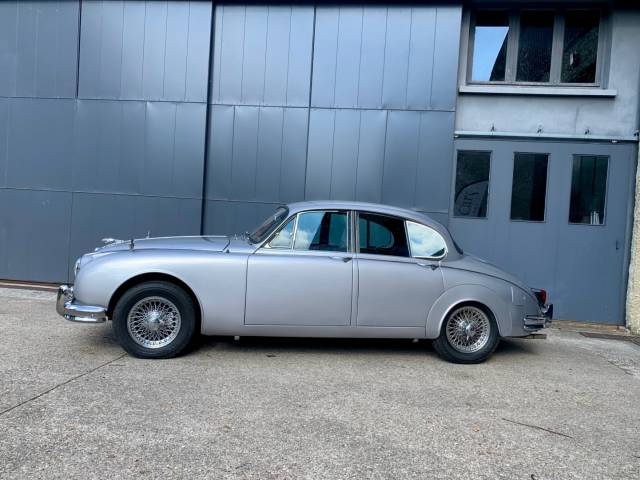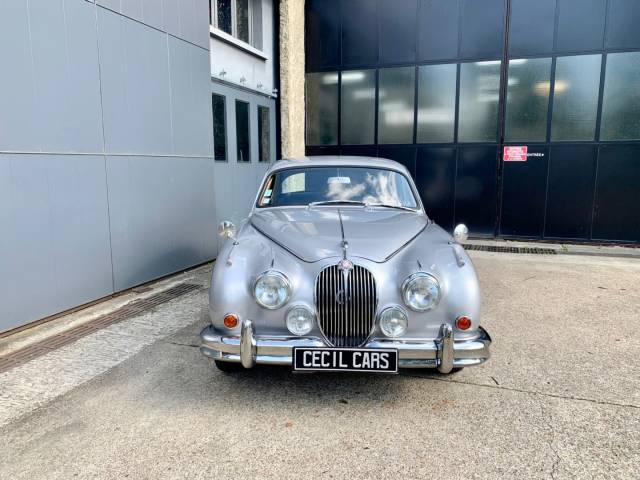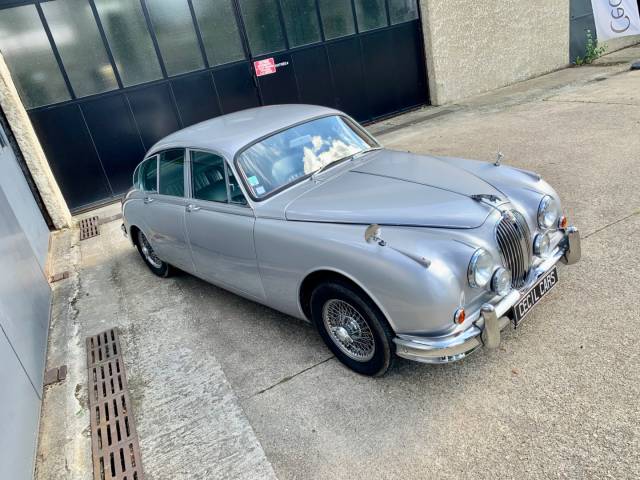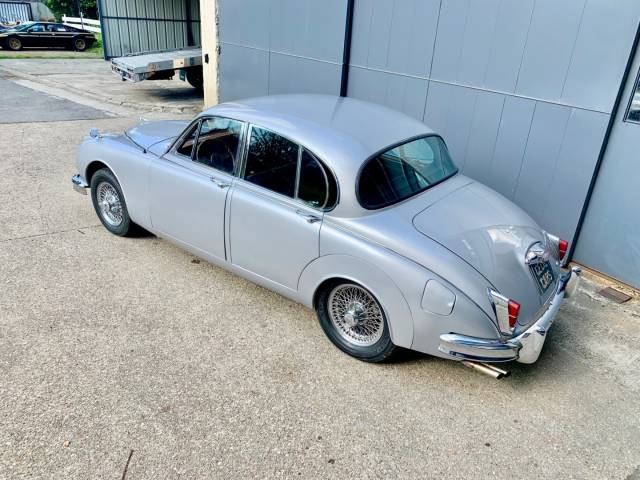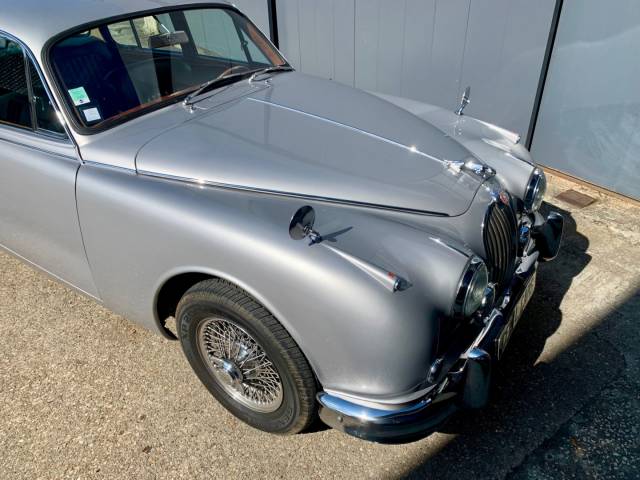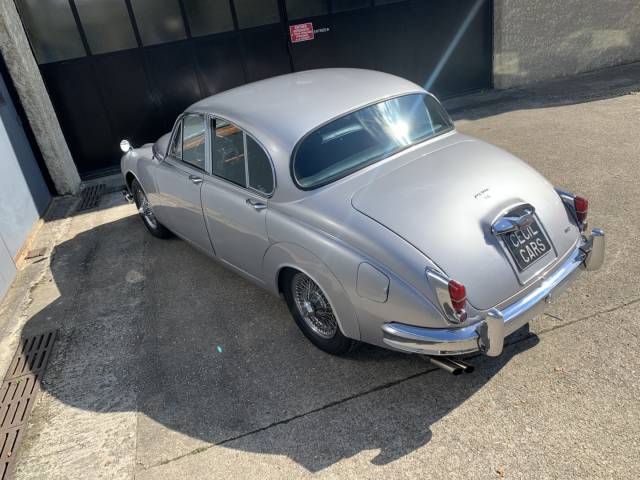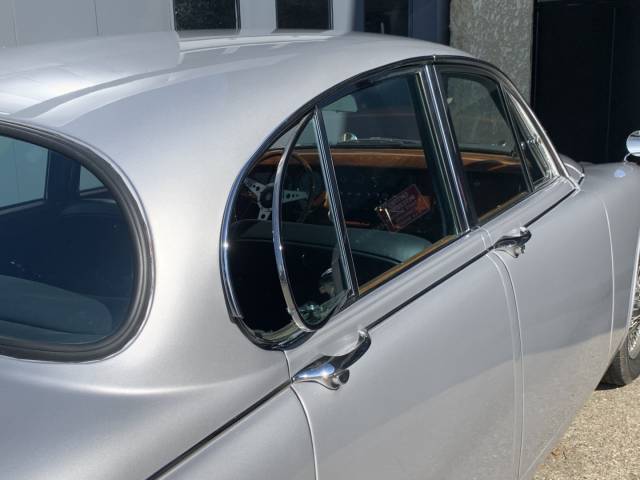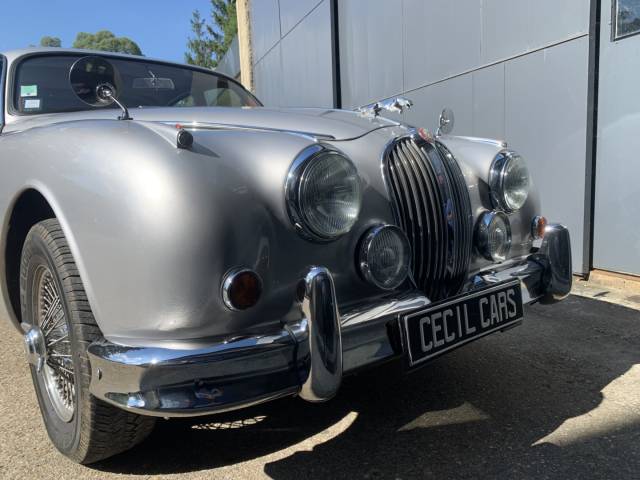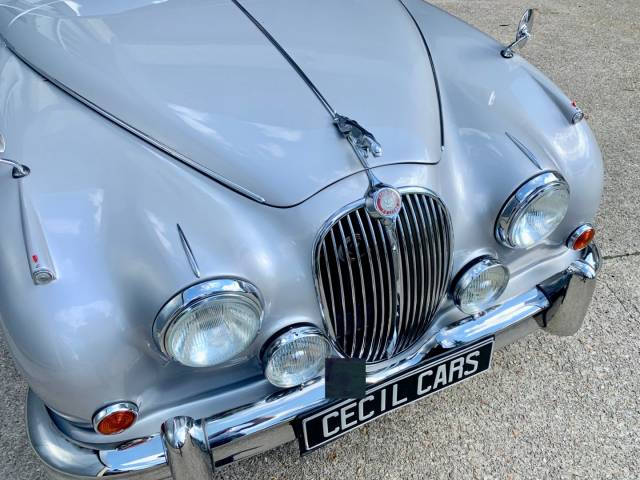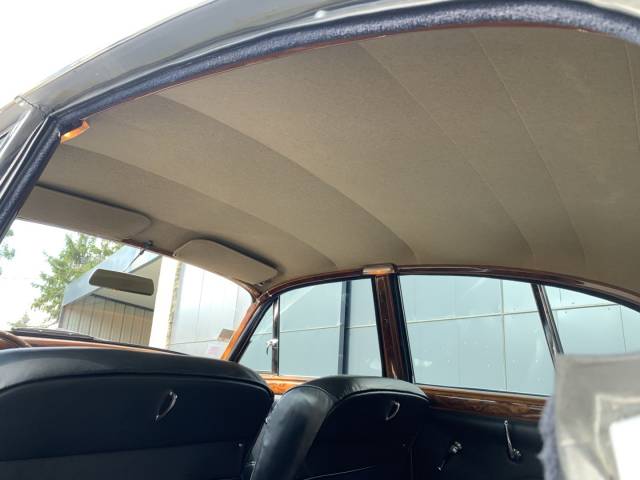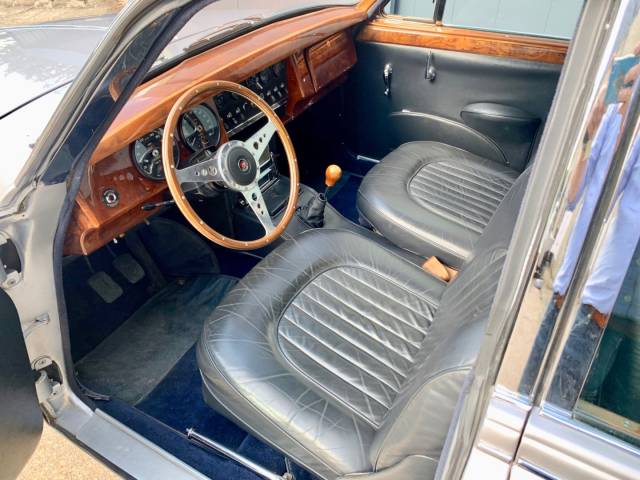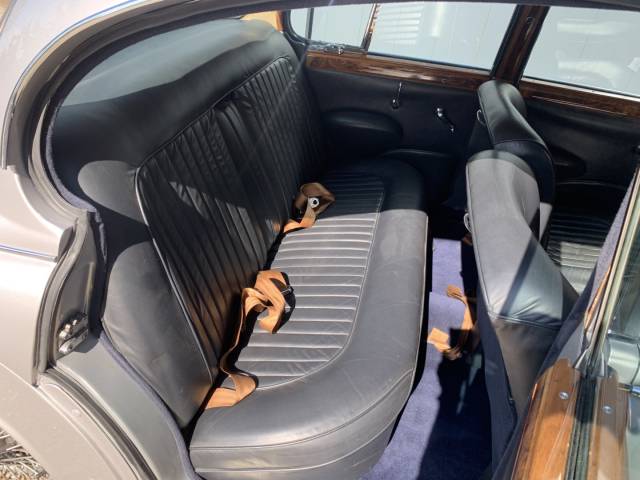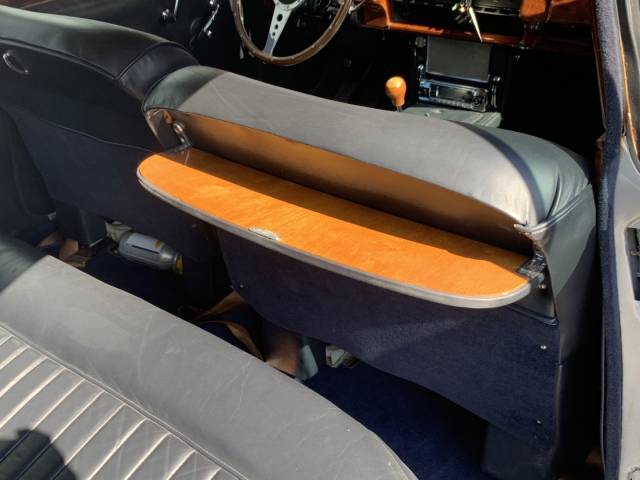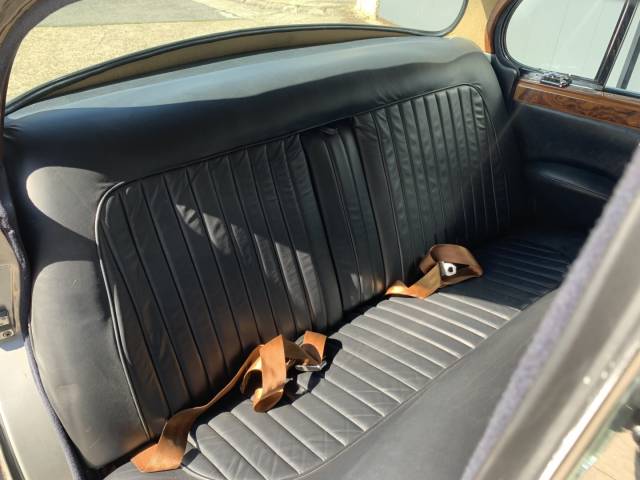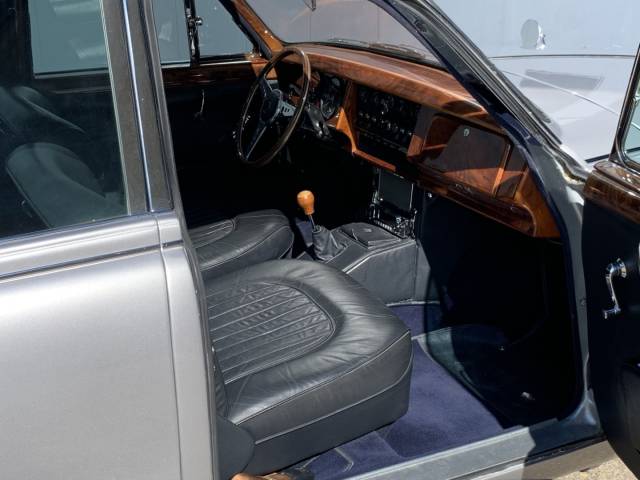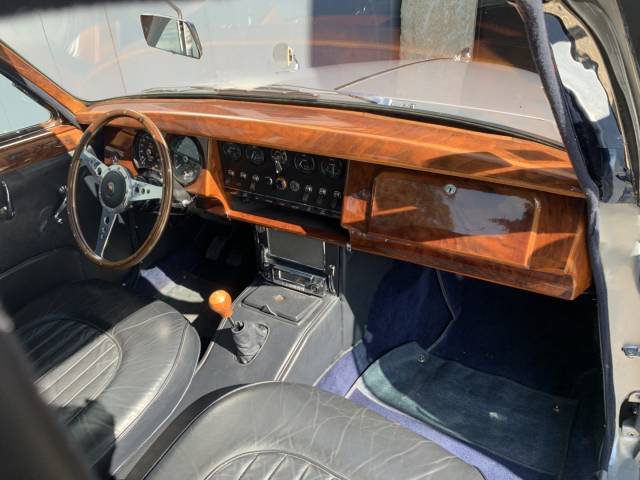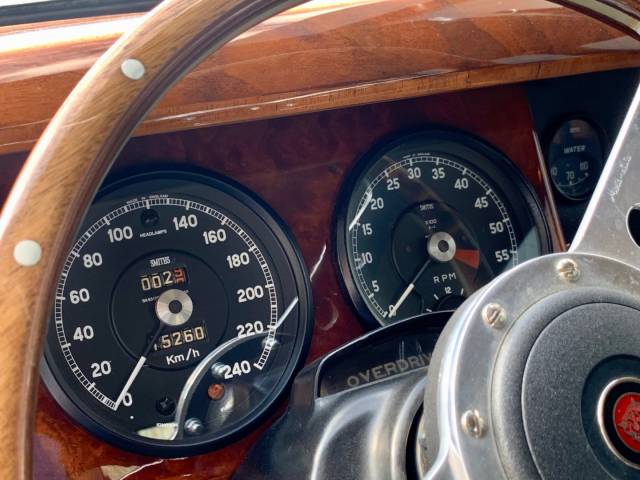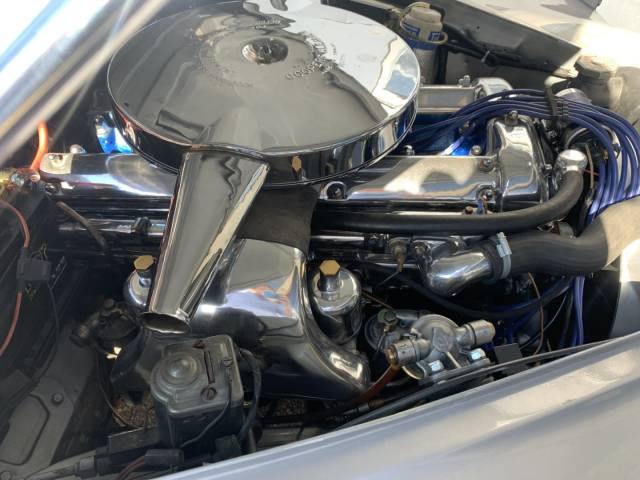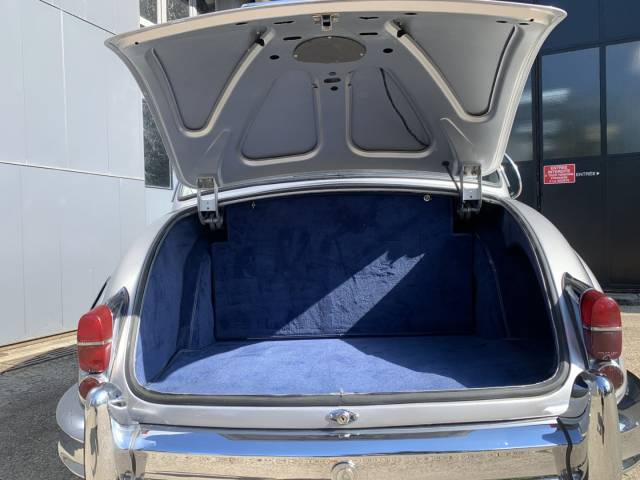 Dealer

away
Conversion/ Special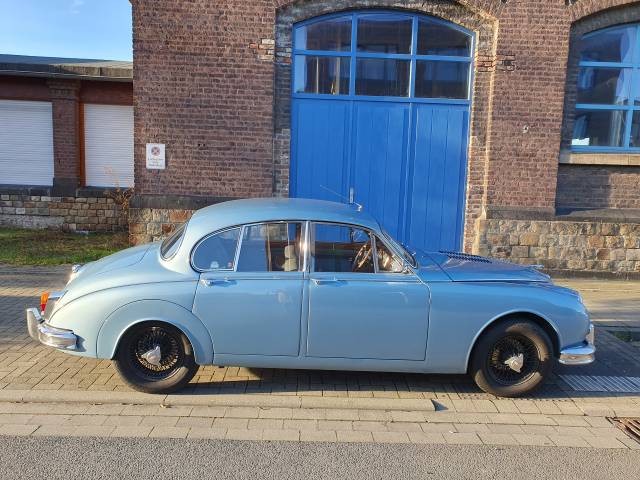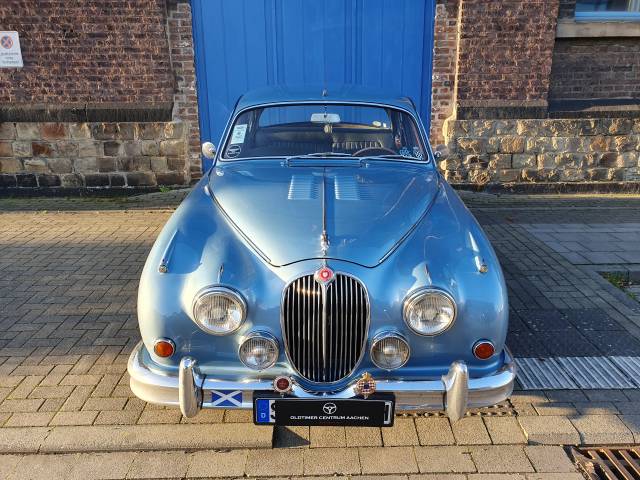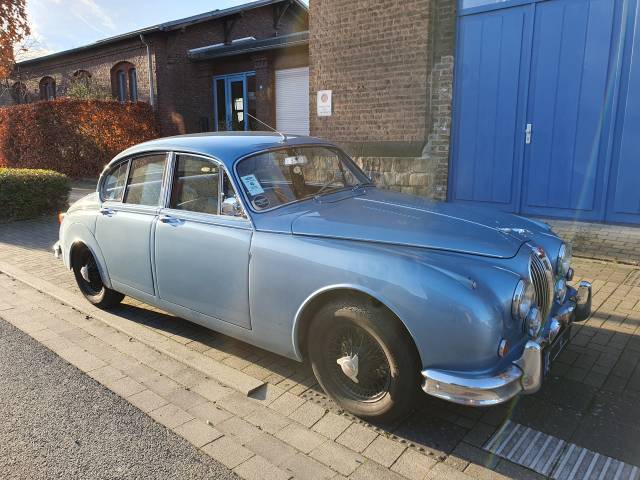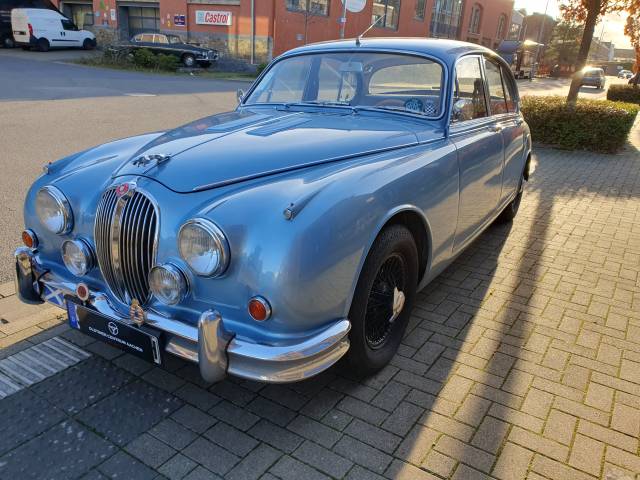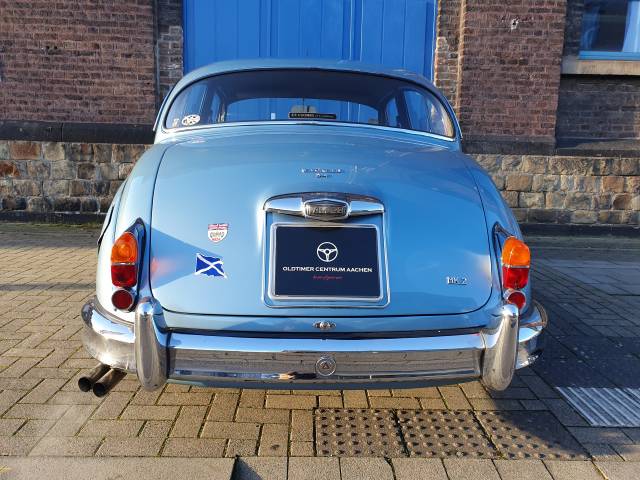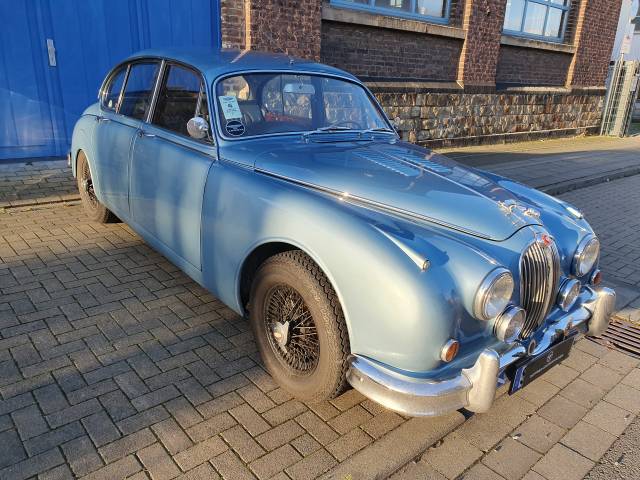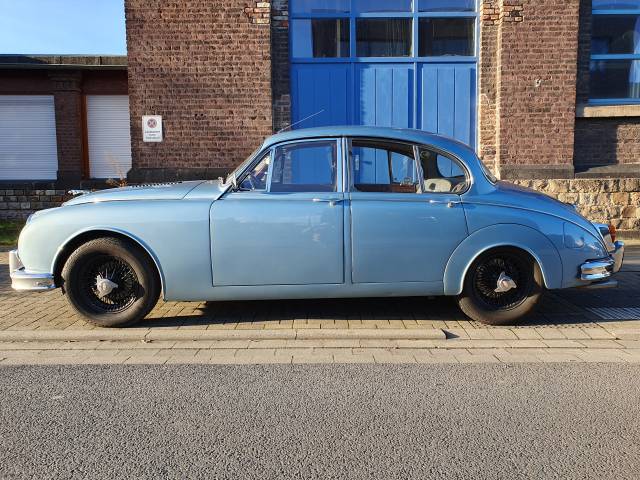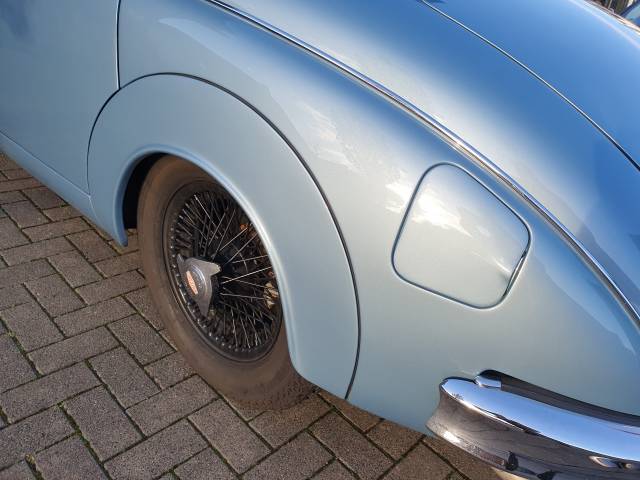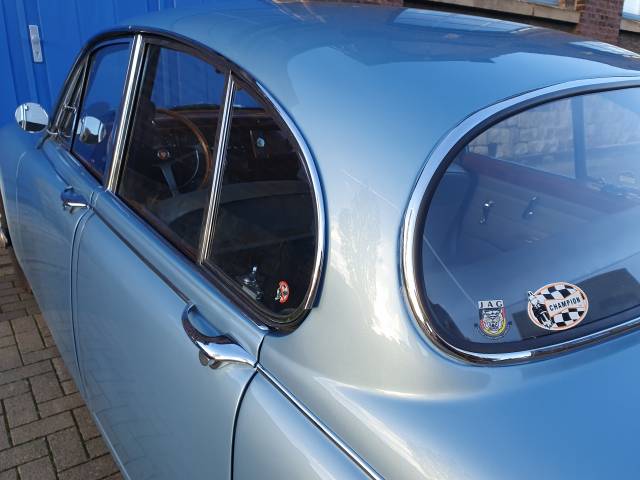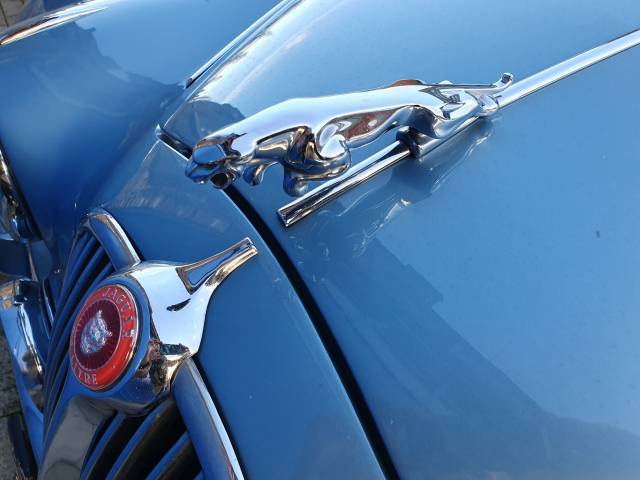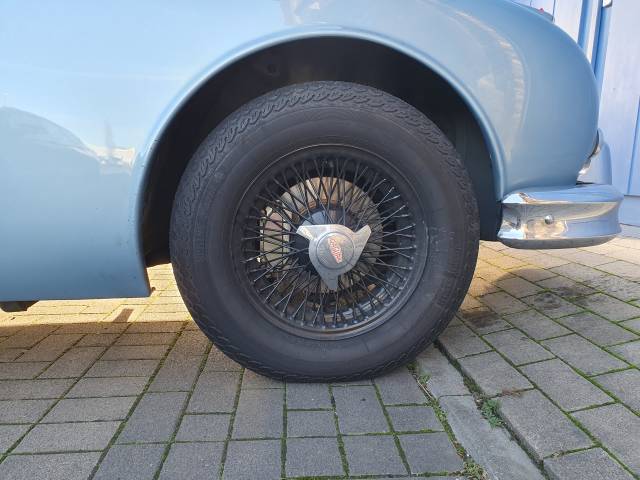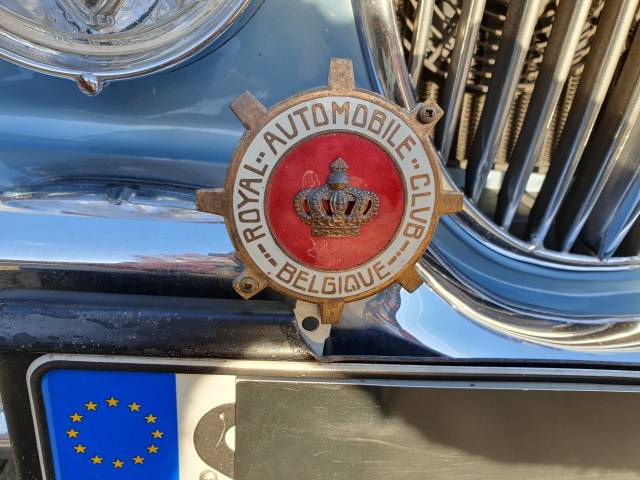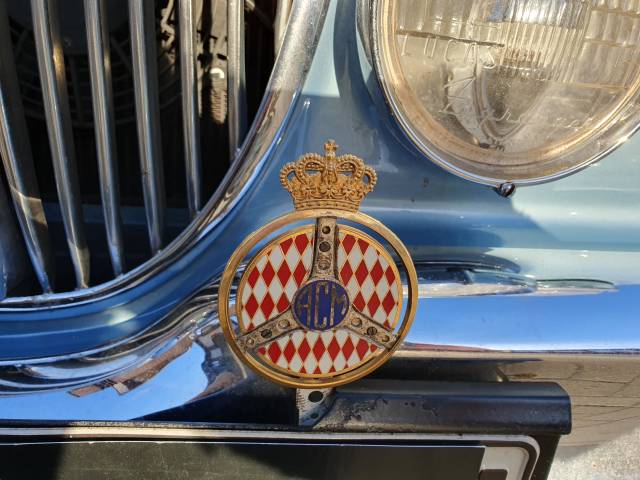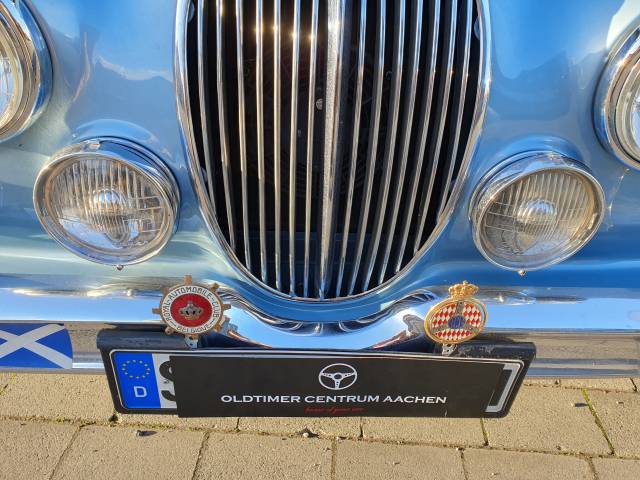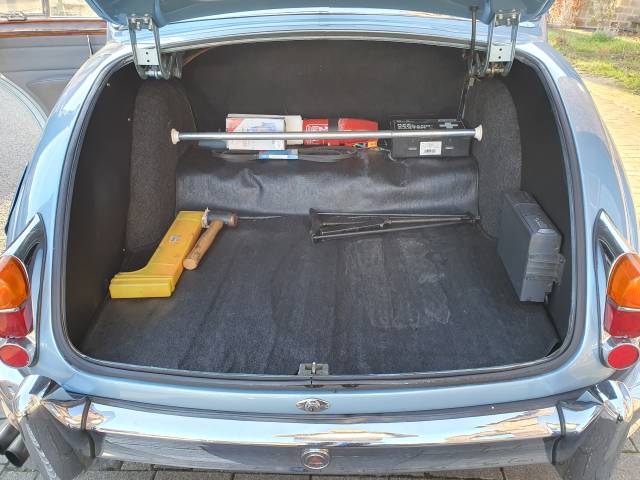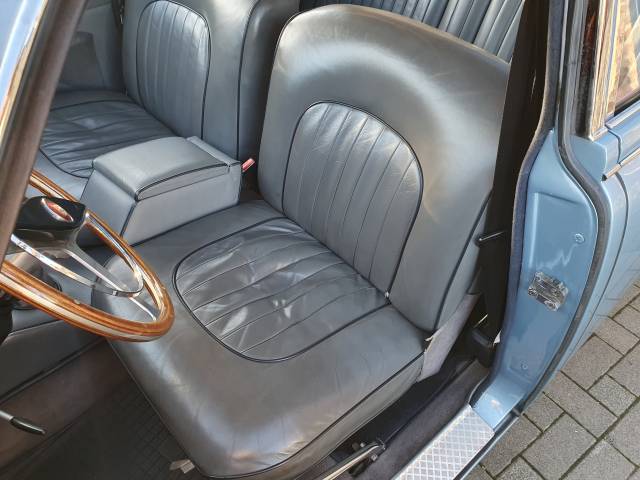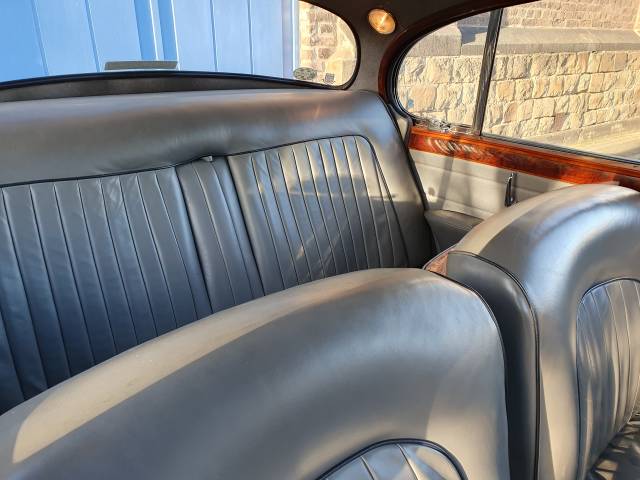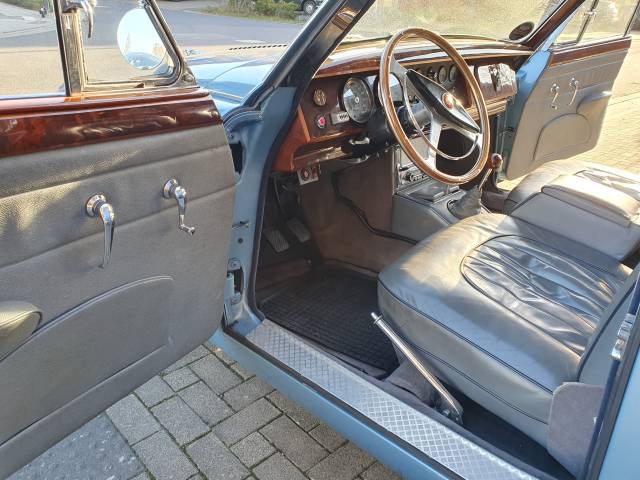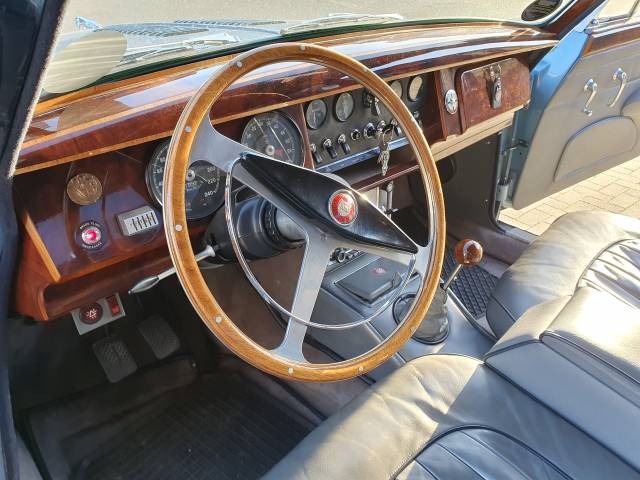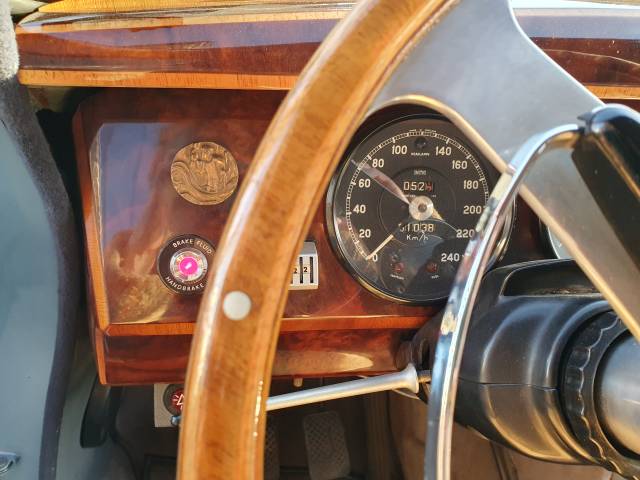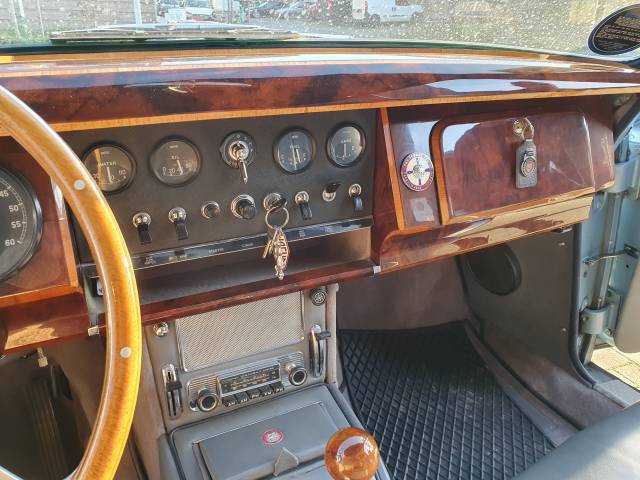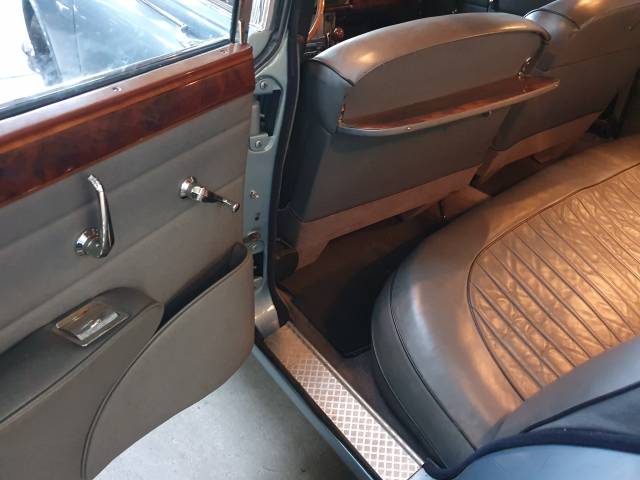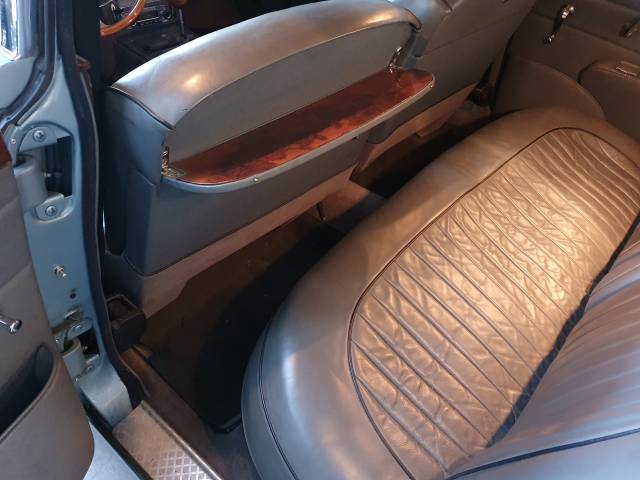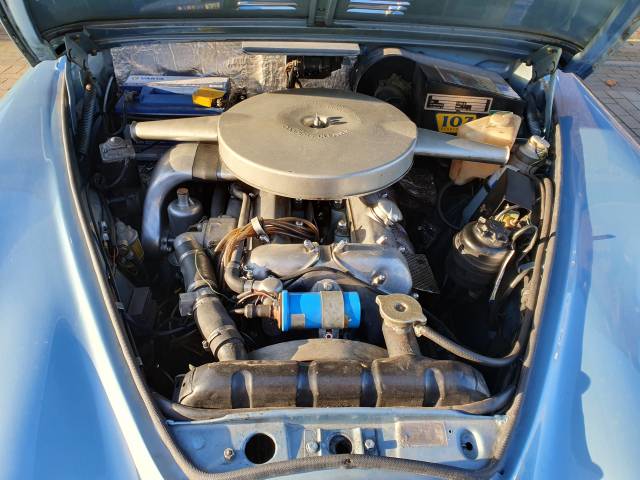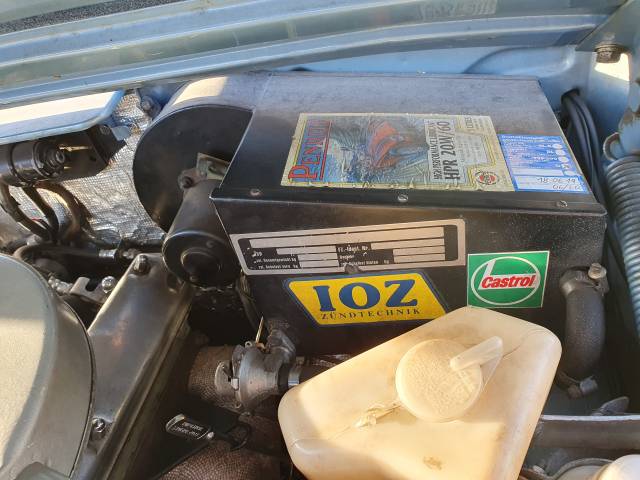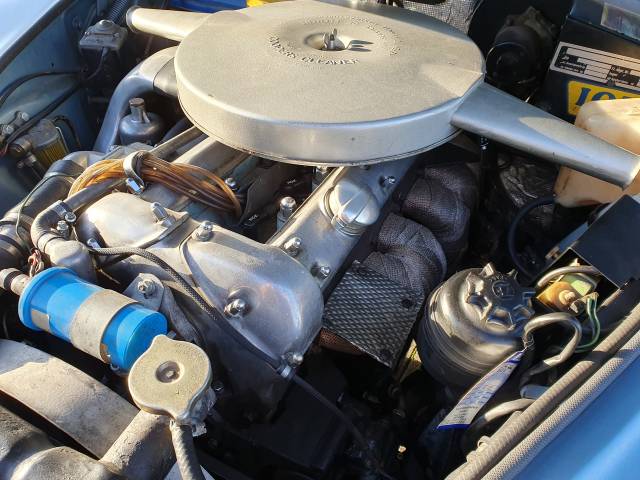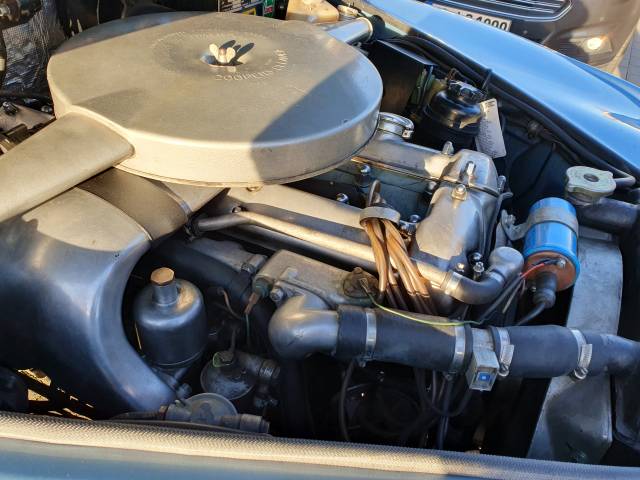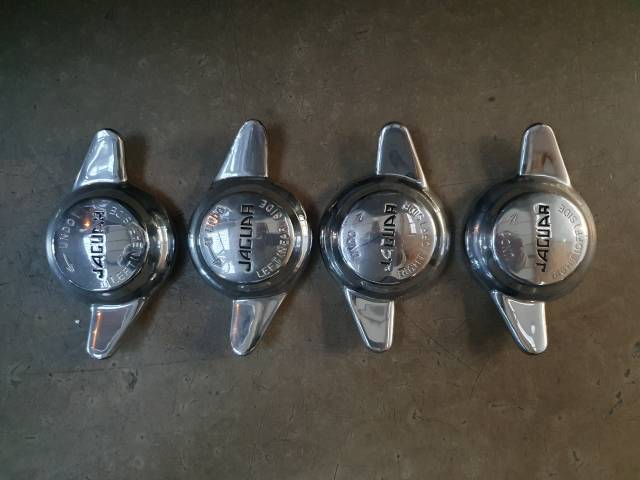 Dealer

away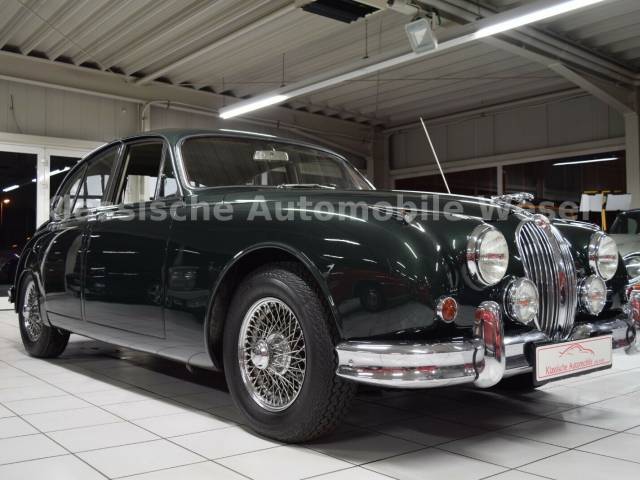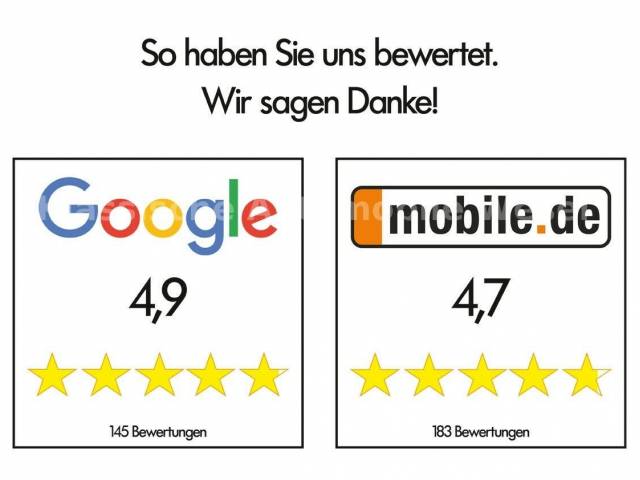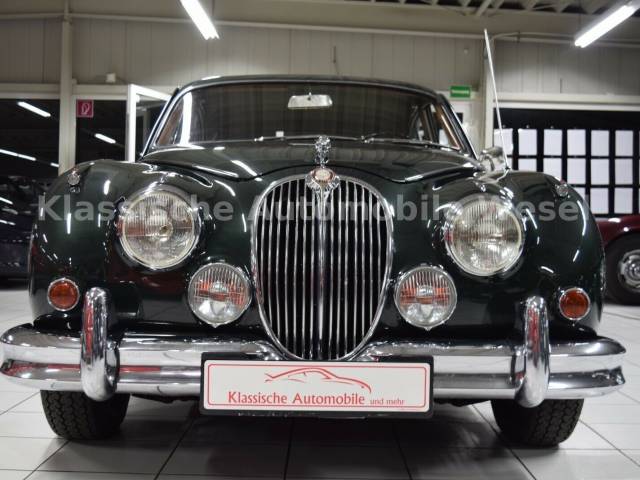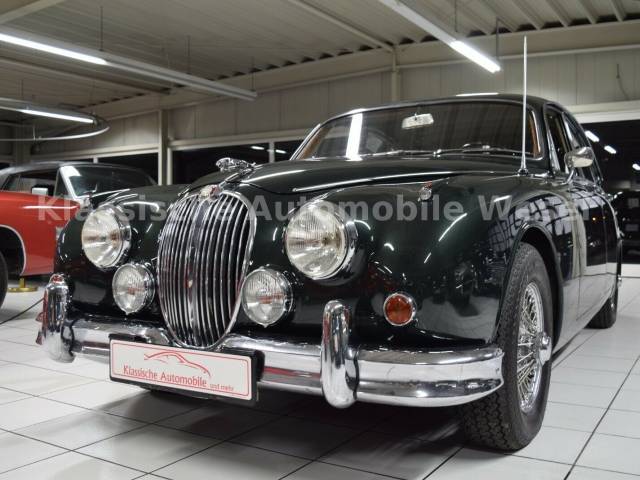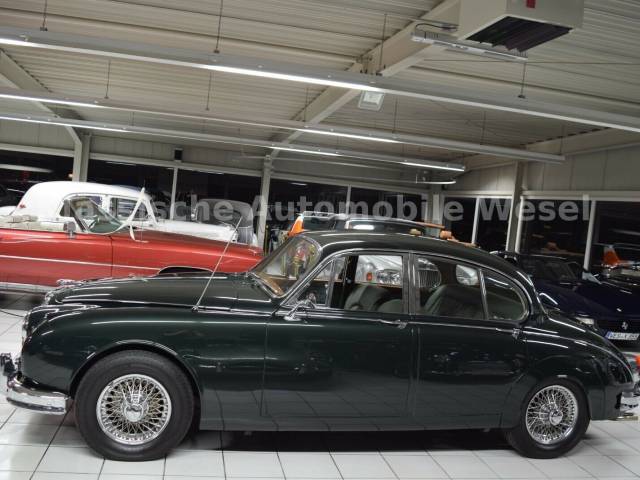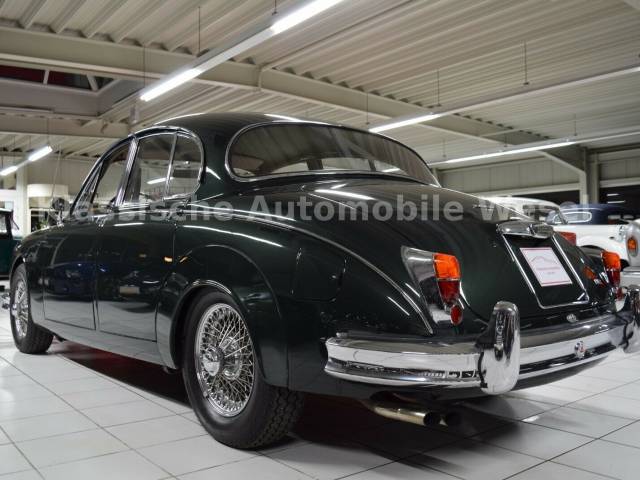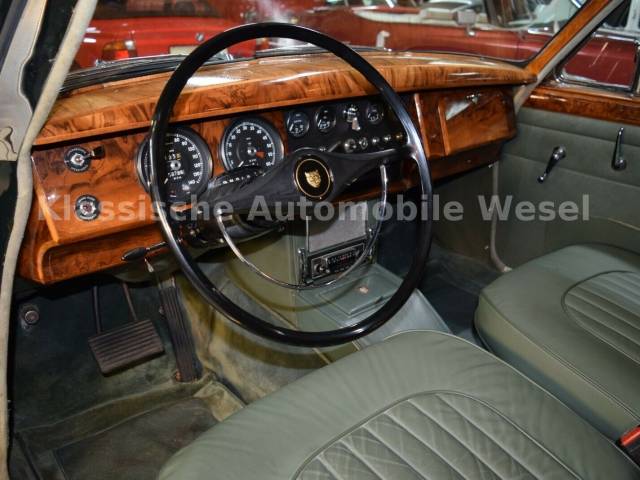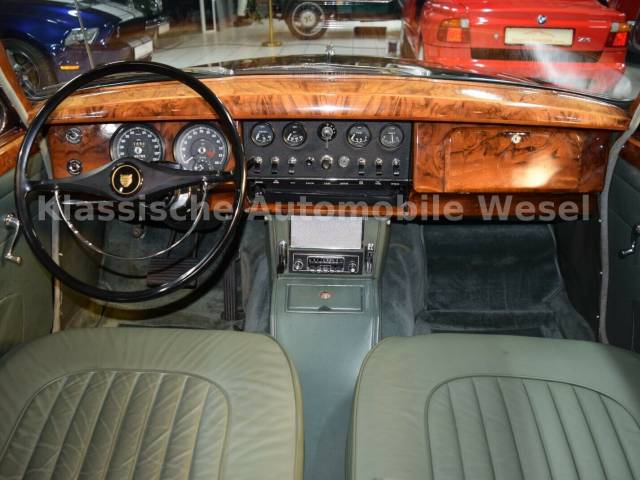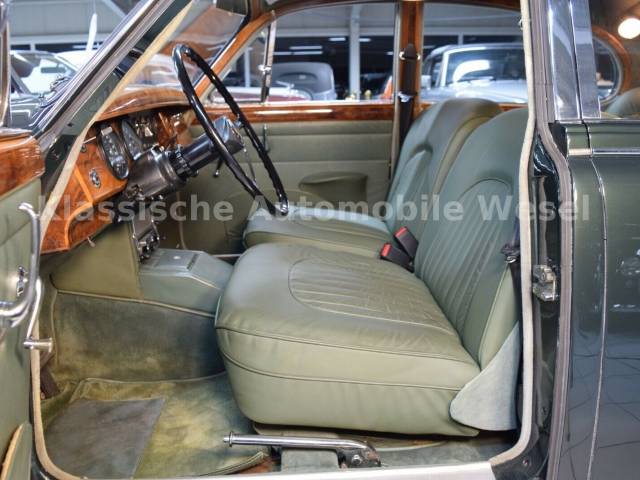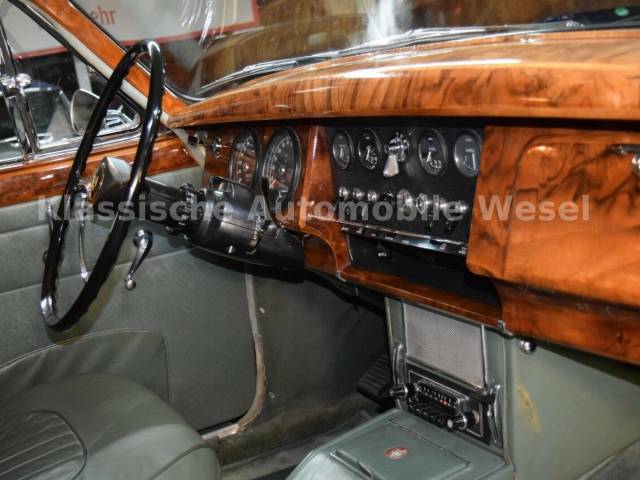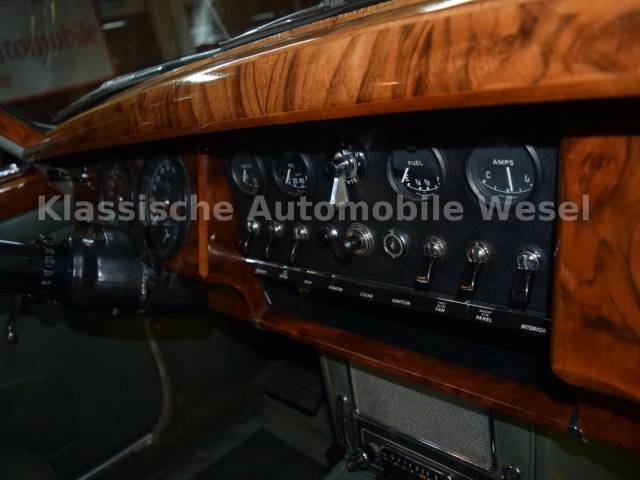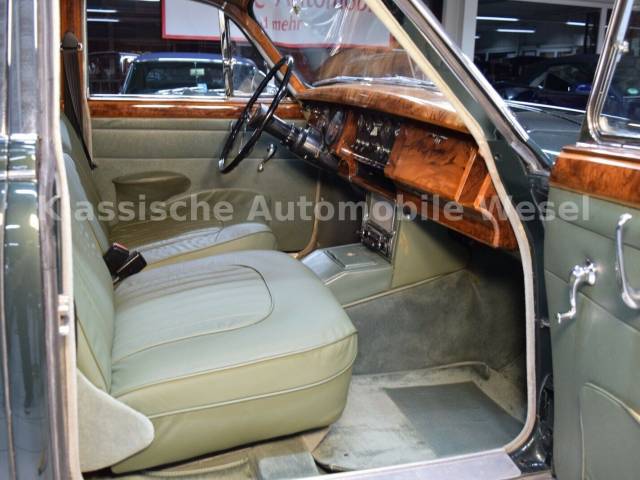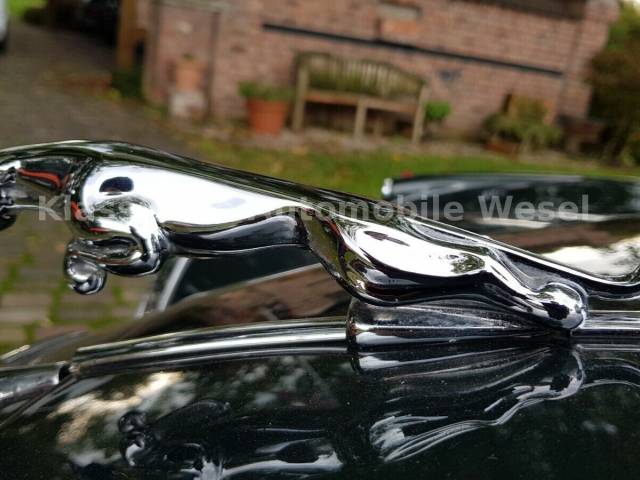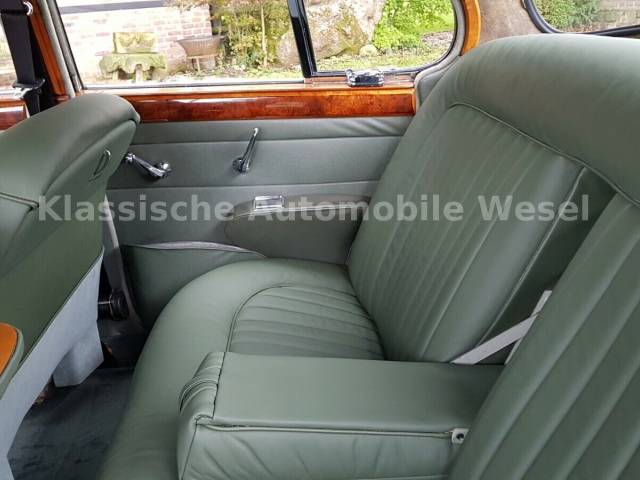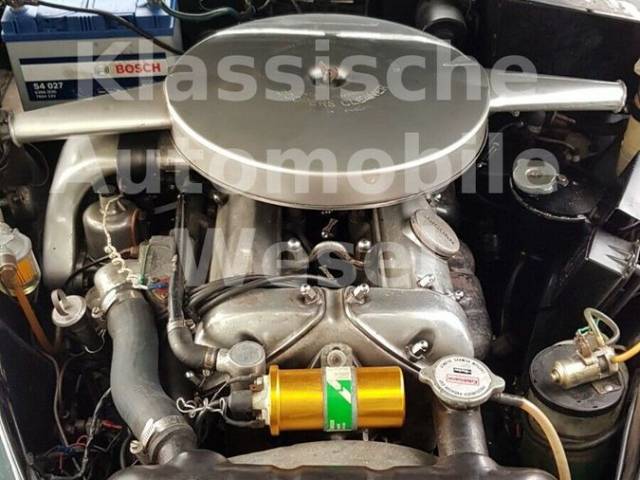 MK2 3.8 LHD
Dealer

away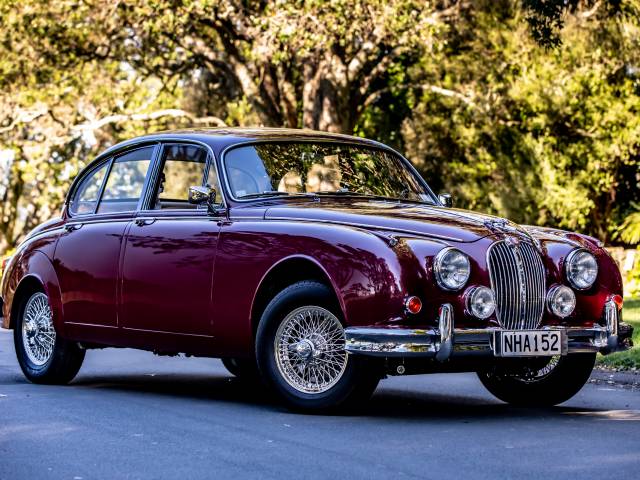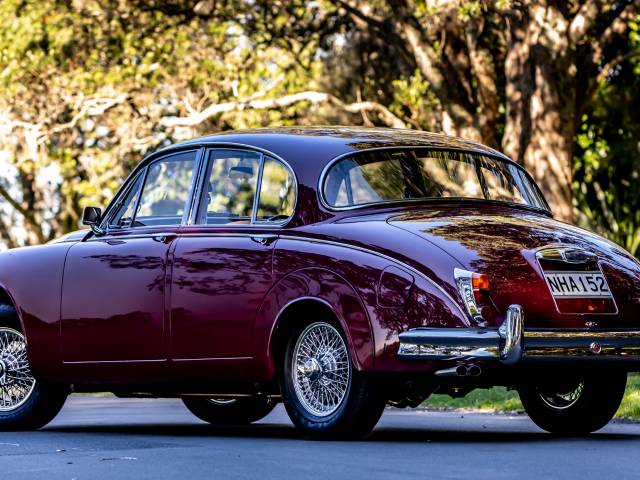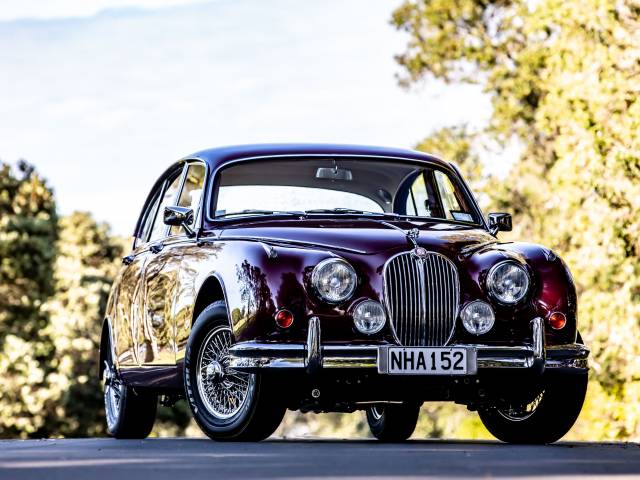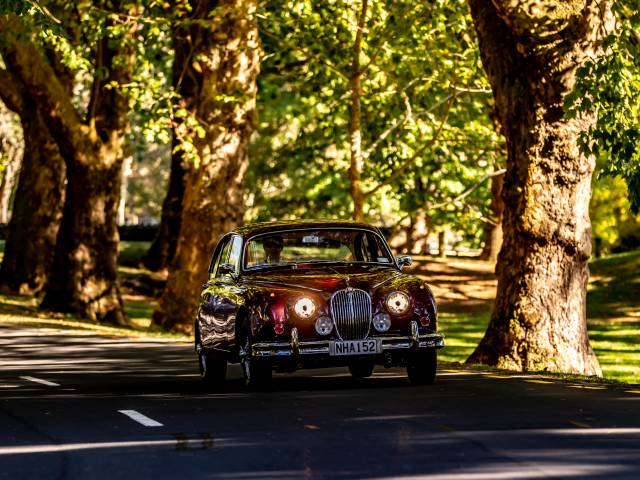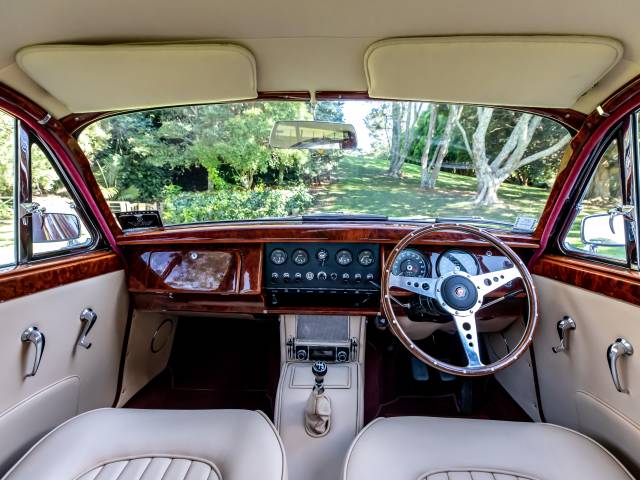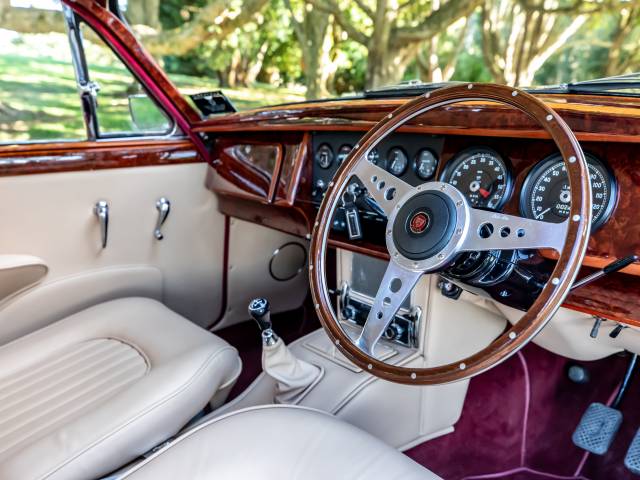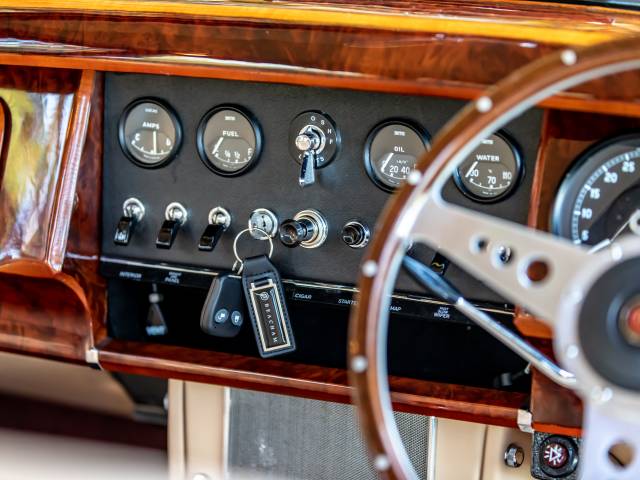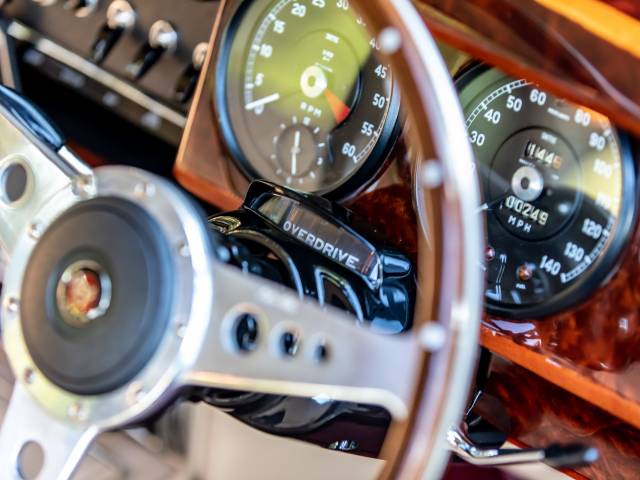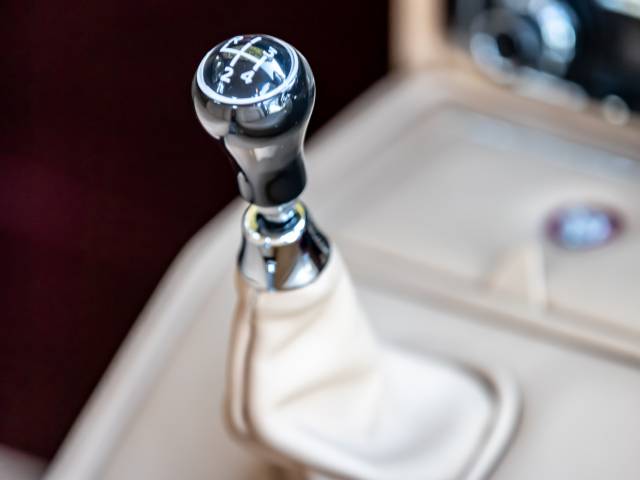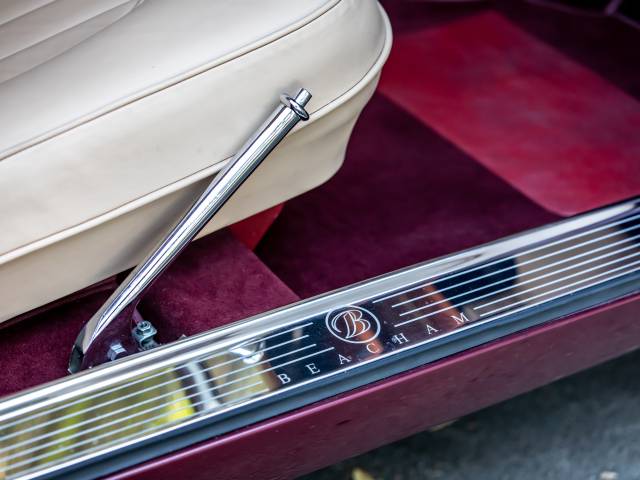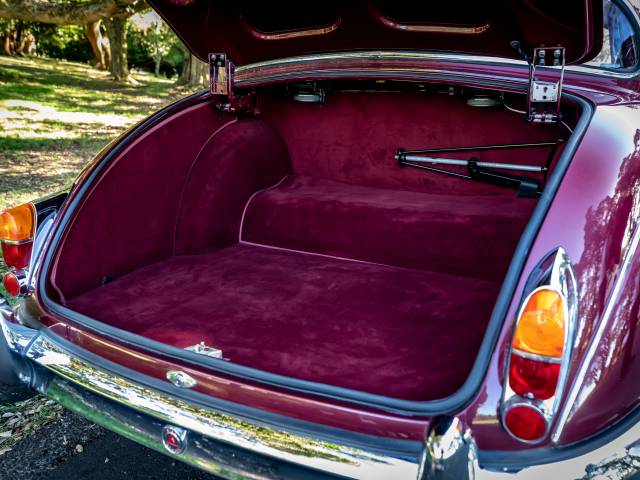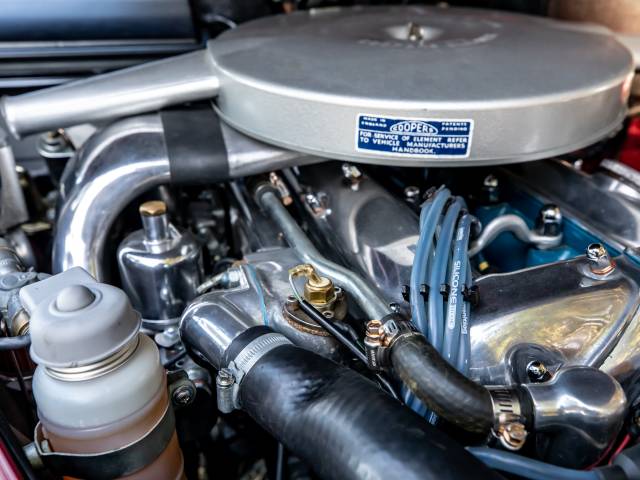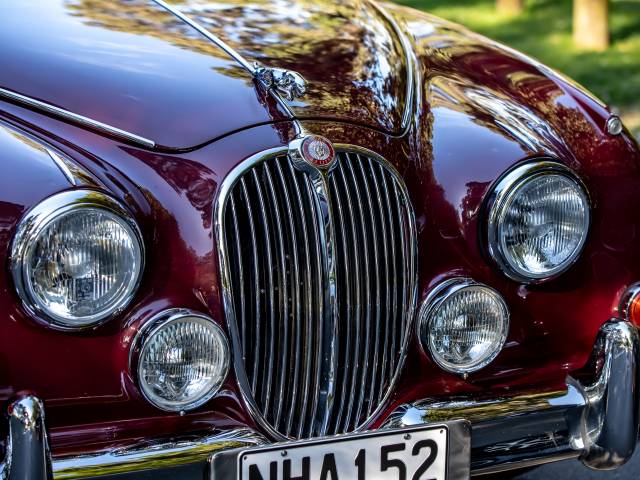 Restored by Beacham Special Vehicles
Dealer

away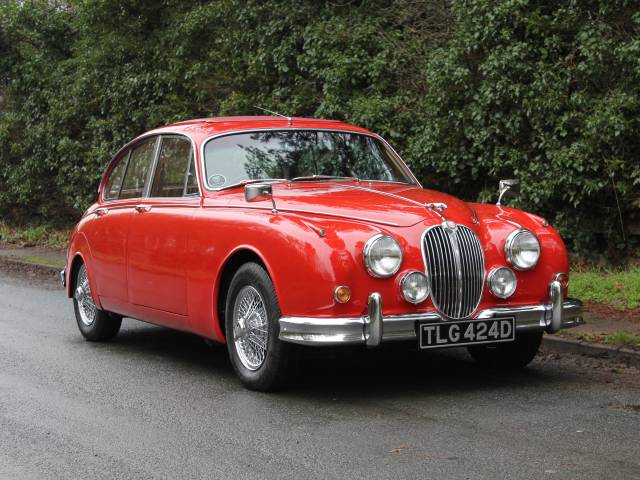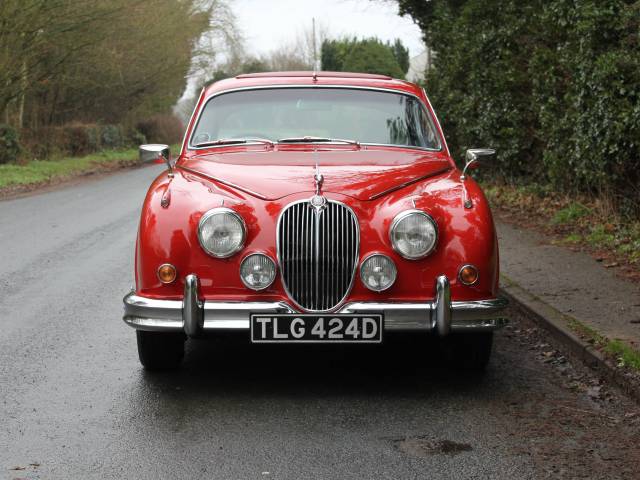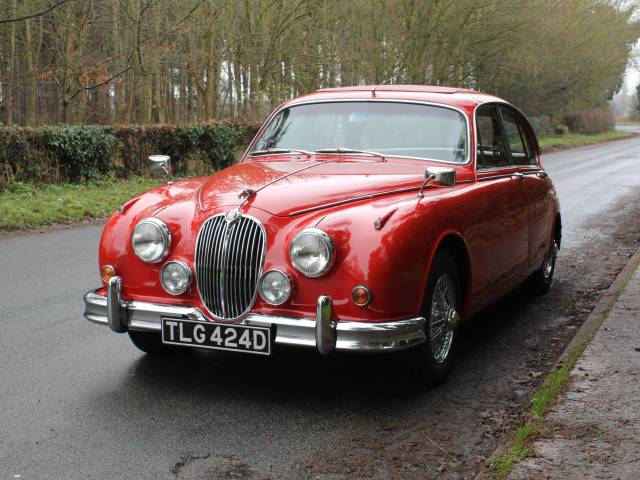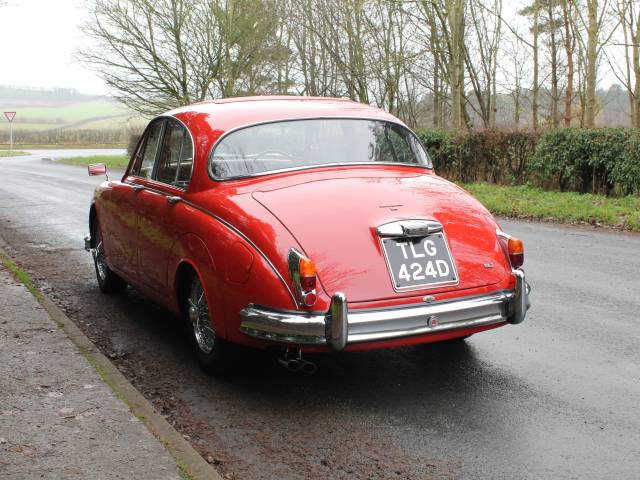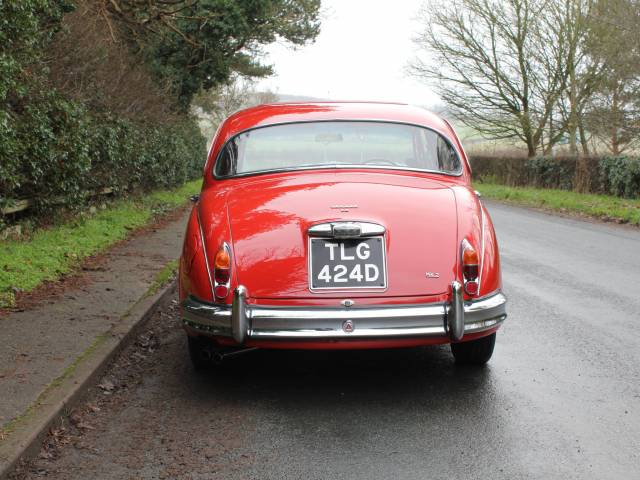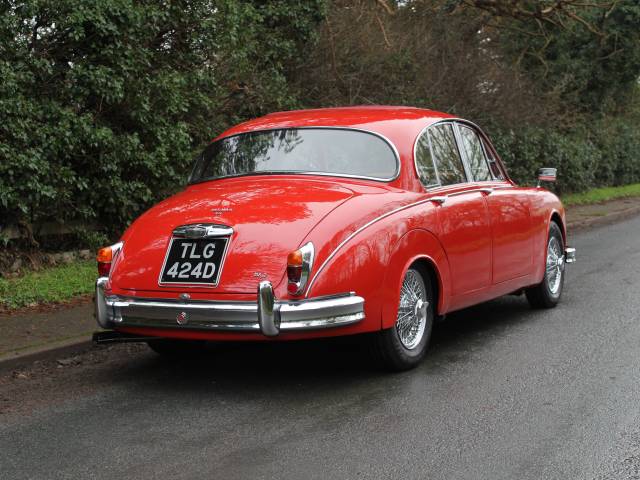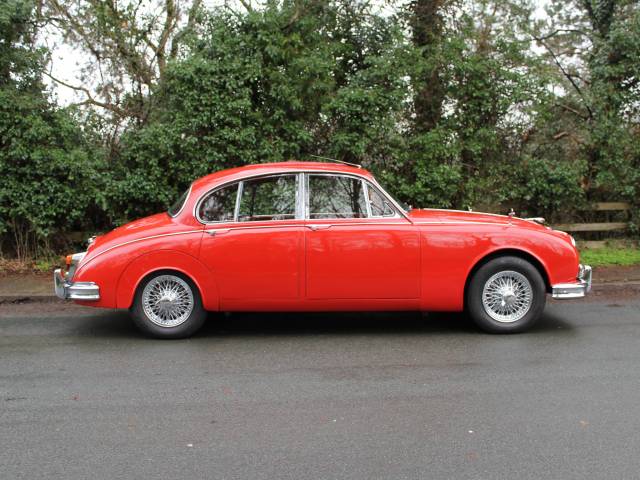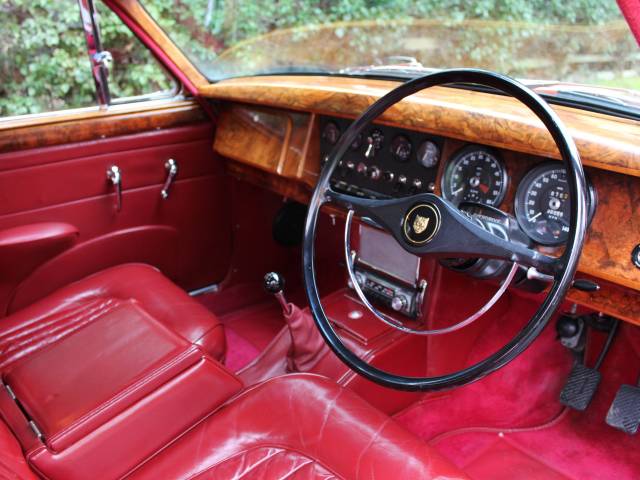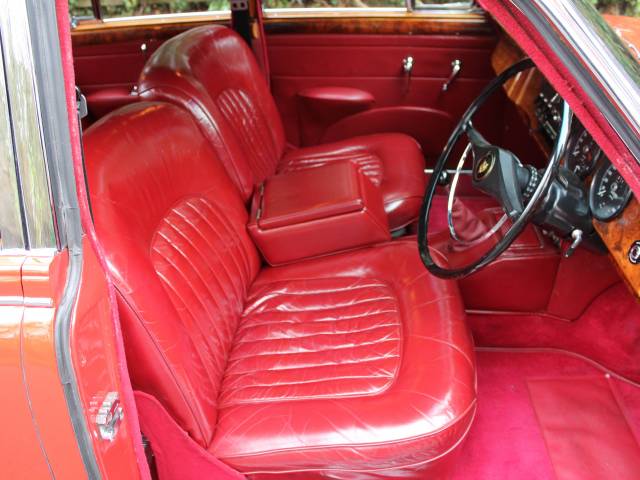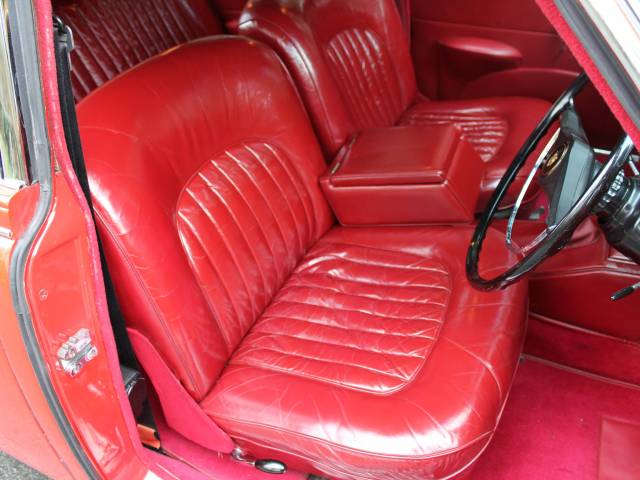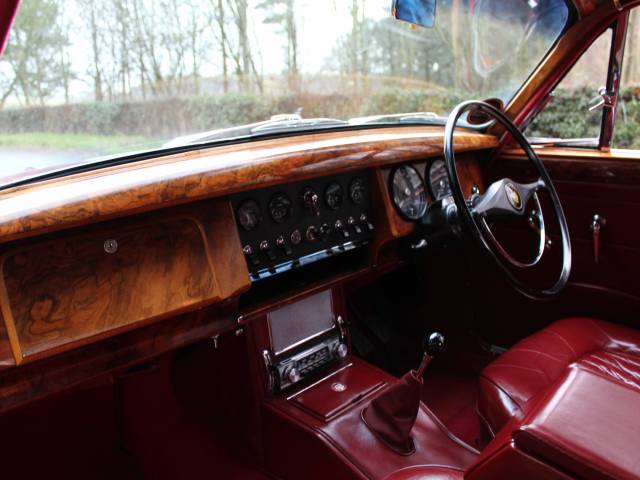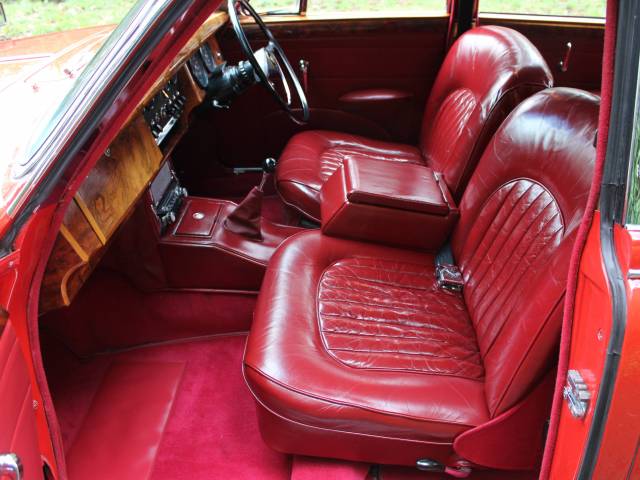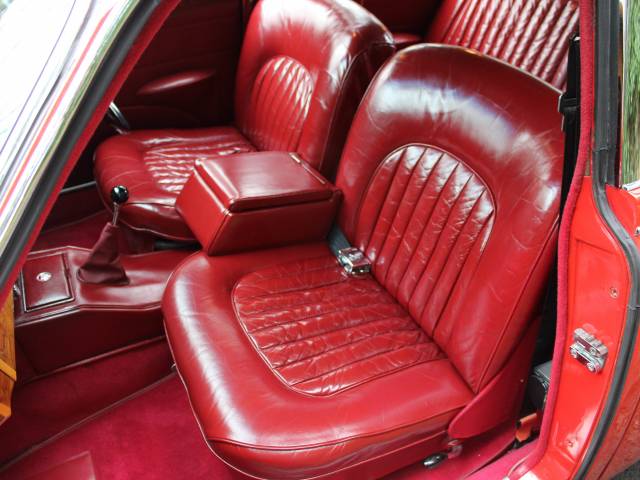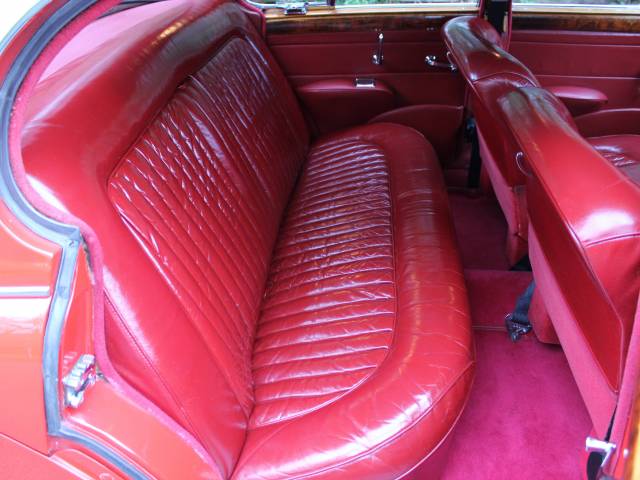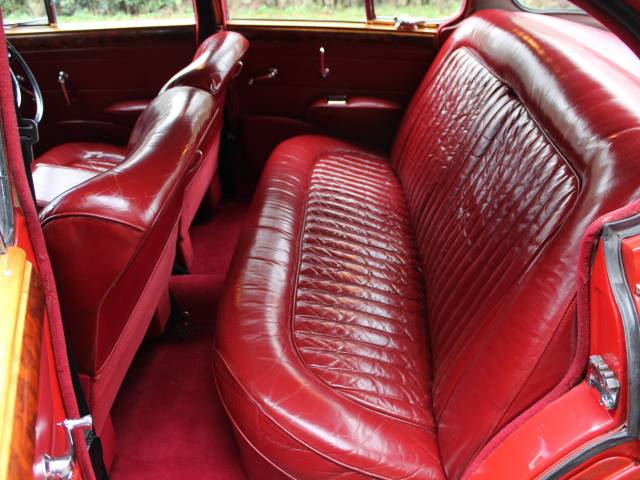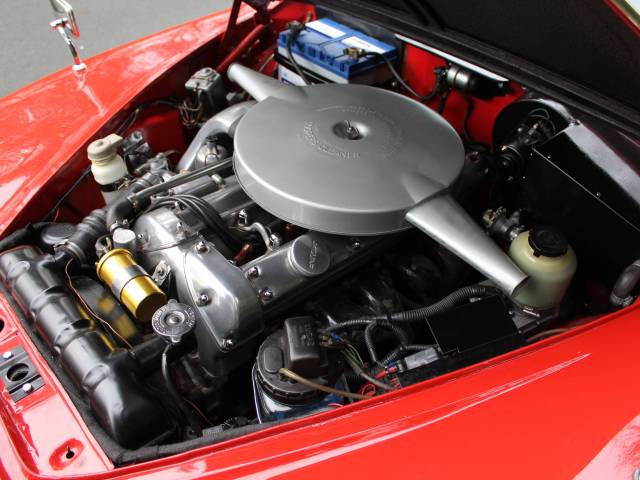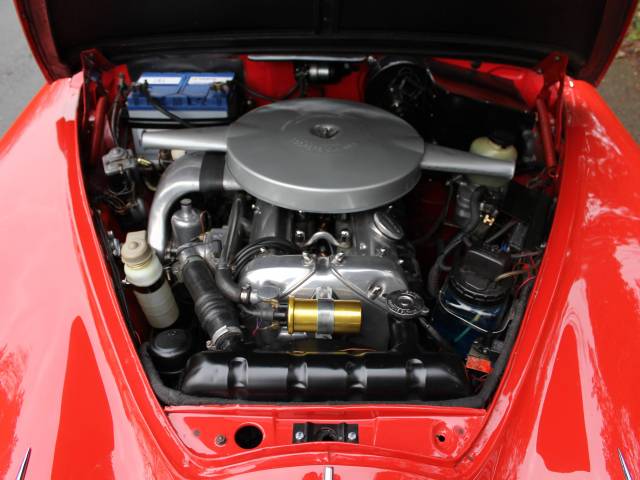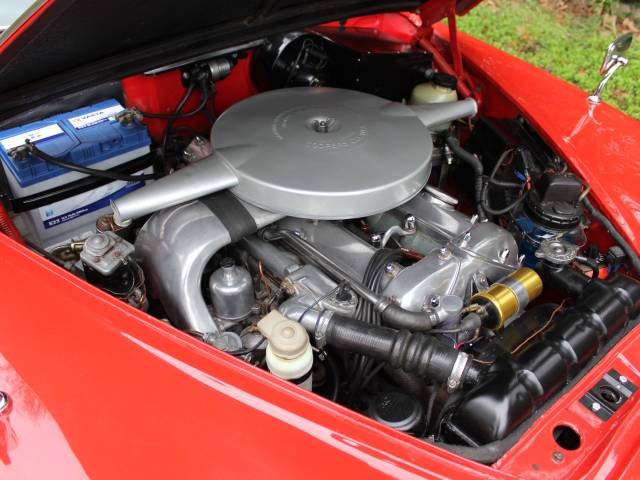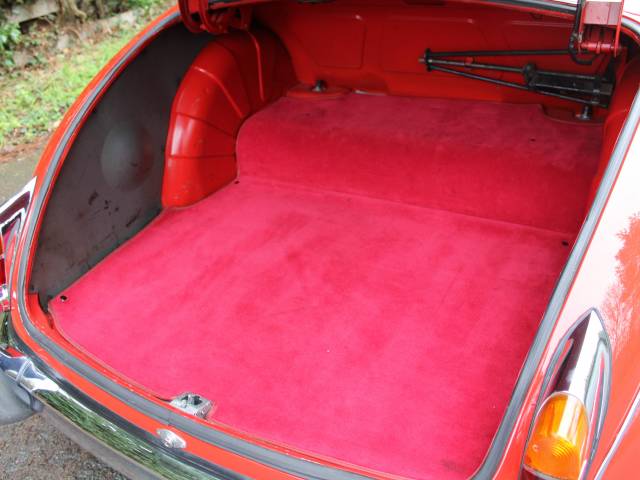 Dealer

away
Jaguar Mark 2
The Jaguar Mark 2 first appeared at the end of 1959, with sales really commencing in 1960. Although a fairly small car compared to the Jaguar Mk IX, it still fully fitted in with the Jaguar motto: "Grace, Space, Pace". A direct replacement for the Jaguar 2.4 and 3.4 litre models which have retrospectively been dubbed "Mark 1" cars, the Jaguar Mark 2 was much more than a facelifted model with improvements in all respects. It is now the most readily recognised Jaguar saloon due in no small part to its countless TV and film appearances where it has been portrayed as the favourite of both cops and robbers!
Jaguar Mark 2 Spec.
The new Jaguar Mark 2 was easily identifiable from its predecessor, having an increased glass area including a wrap-around rear screen and more exposed rear wheels, to help with brake cooling. Its beautifully curved styling has been an influence on many later cars. Engine options were a 2.4 litre, 3.4 litre and 3.8 litre the latter giving 125 mph performance (perfectly legal in 1960 on UK roads). The interiors were also given the Jaguar touch with leather seats and wooden dash and door caps.
The Jaguar Mark 2 in Motorsport
The Mark 2 had considerable success in motorsport mainly in Touring car championships and long distance events. Its XK engine was based on the race-proved unit that had powered the legendary Jaguar C-Types and D-Types.
Jaguar Mark 2 Variants
The Jaguar Mark 2 debuted with the three models based on engine size. Transmission options include automatic, four-speed manual and four-speed manual plus overdrive. A further luxury model came in the form of the 1962 Daimler 2.5 V8, instantly recognisable by its fluted grill surround and rear number plate cap. This was more than just a badge engineering exercise, the car being fitted with Daimler's own V8 engine giving a useful performance increase in comparison with the rather under-powered Jaguar Mark 2 2.4. In 1967, for the final year of production, the cars were renamed as the Jaguar 240 and 340, the Daimler version becoming the Daimler V8-250. The 2.8 litre version of the Jaguar Mark 2 was discontinued at this time and, although a handful of Jaguar 380s were built, the model was never a stock vehicle. Some of the final Jaguar Mark 2 cars to be built were entry level 240s lacking leather seats and fog lights.
Although many later cars may have been technologically more advanced, it is the Jaguar Mark 2 that has won the hearts of enthusiasts as the finest sporting saloon of all times. Its fine lines have given rise to other models such as the 1964 S-Type and even the modern 1999 Jaguar S-Type.