Ford Escort Classic Cars for Sale
28 Offers for Ford Escort found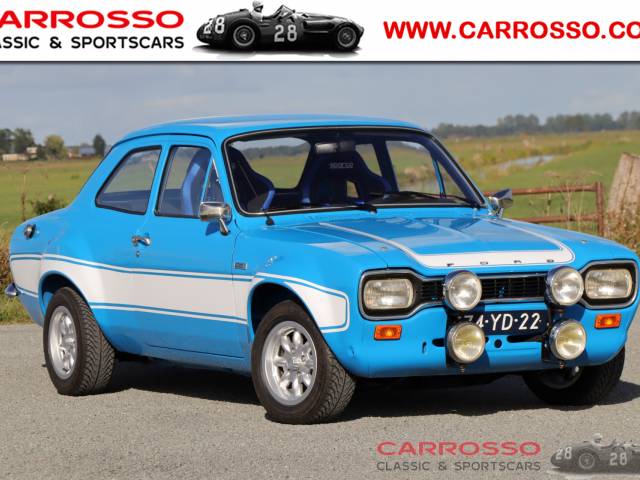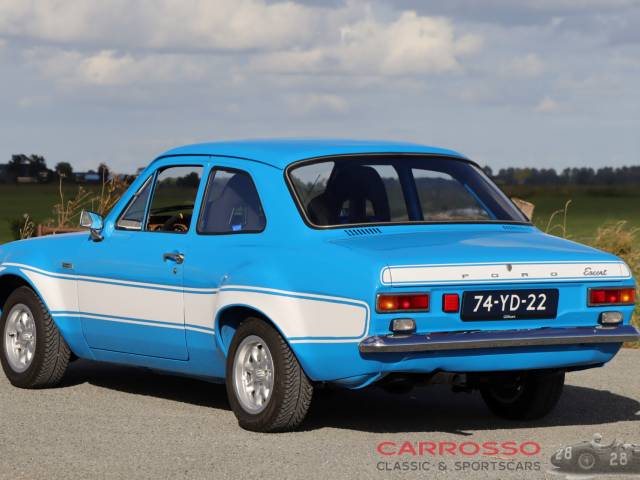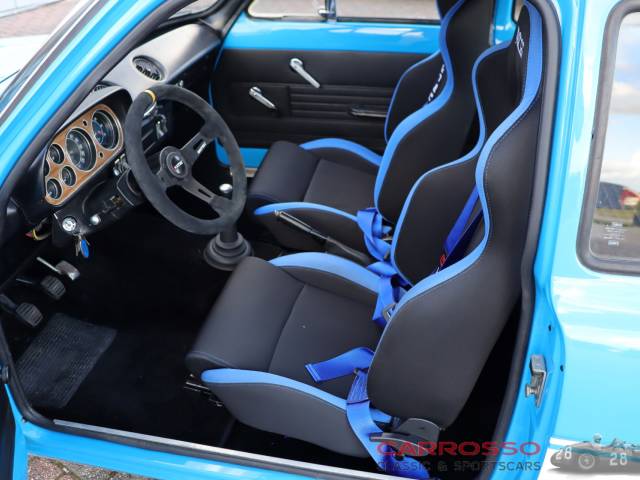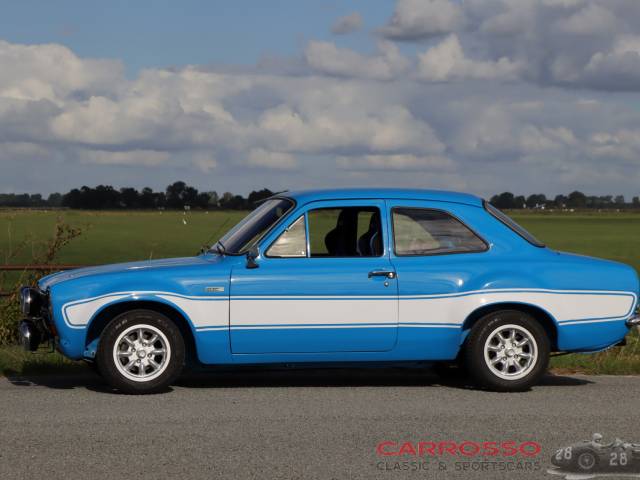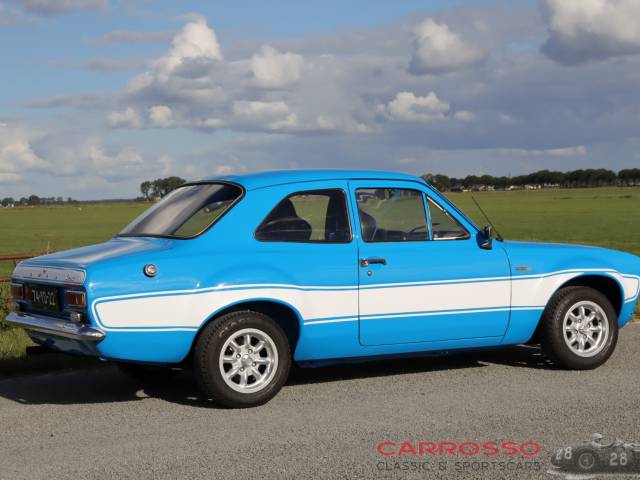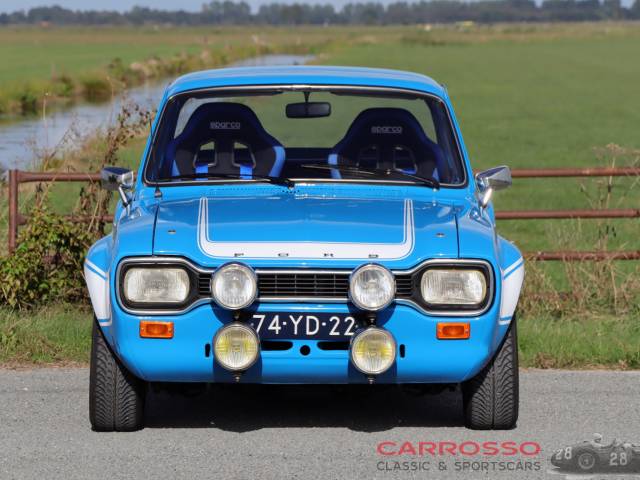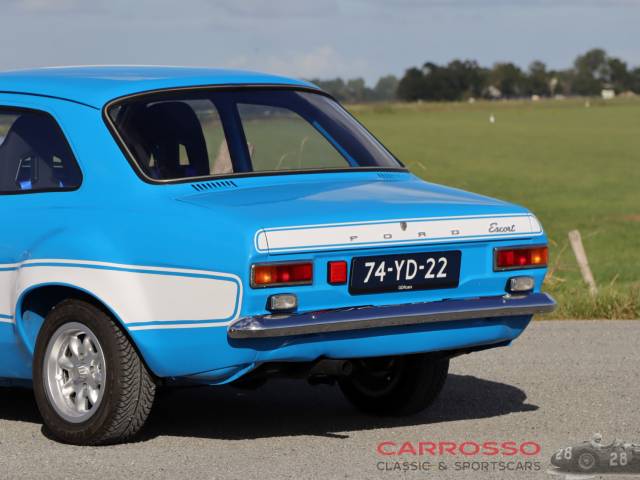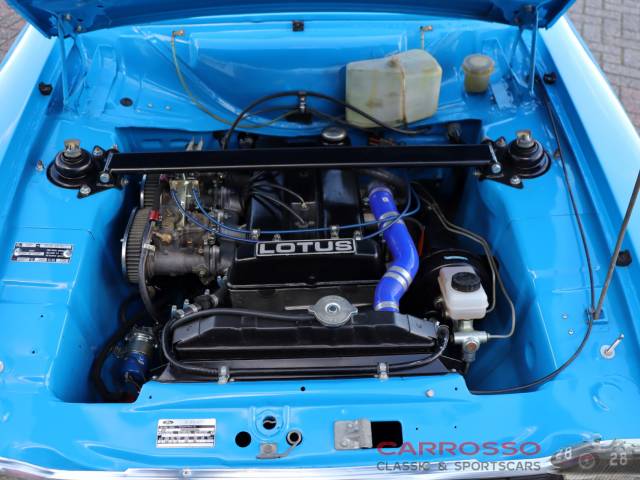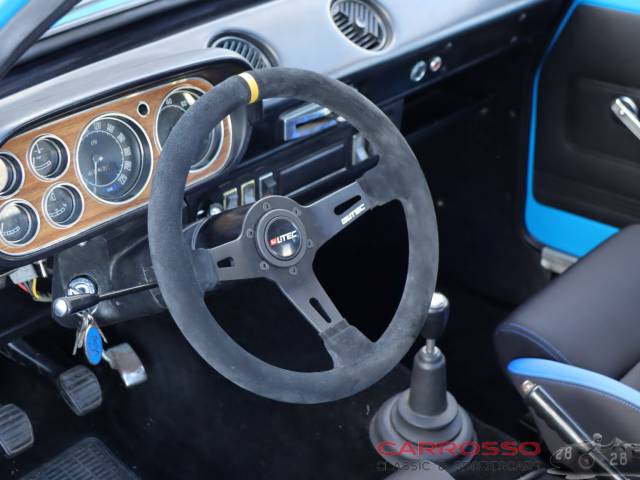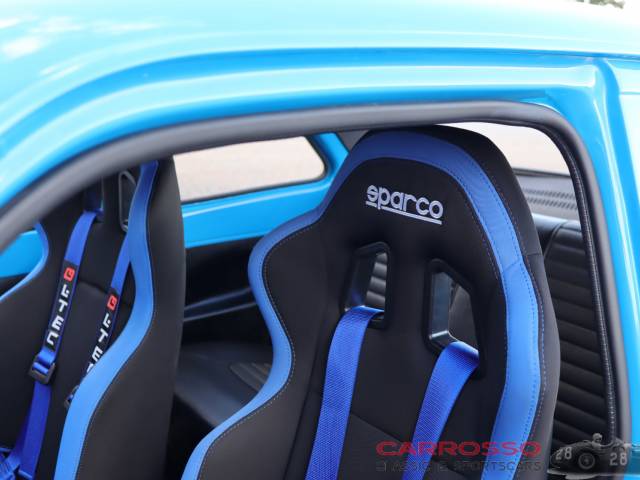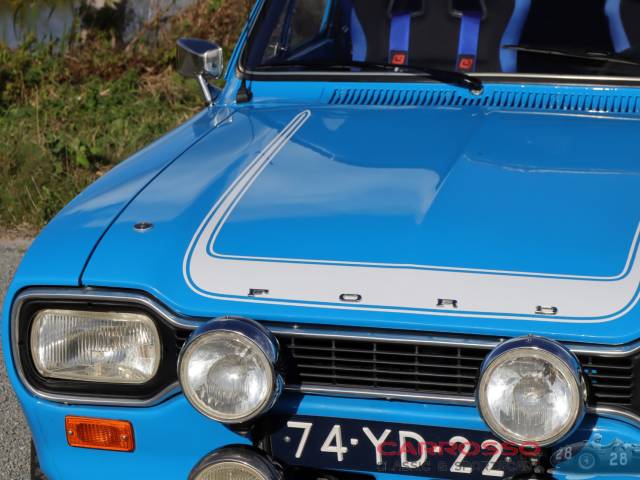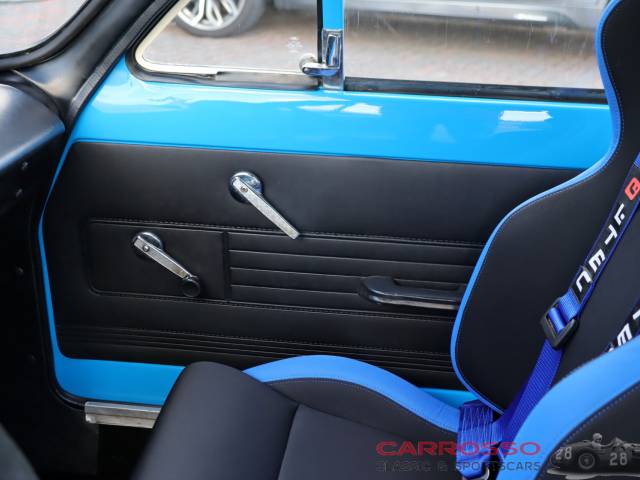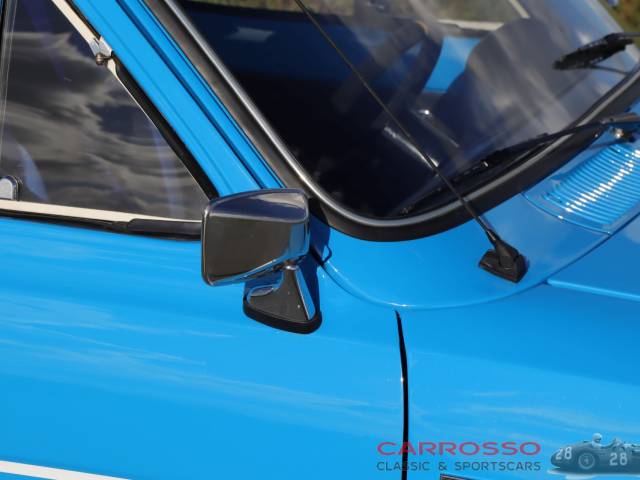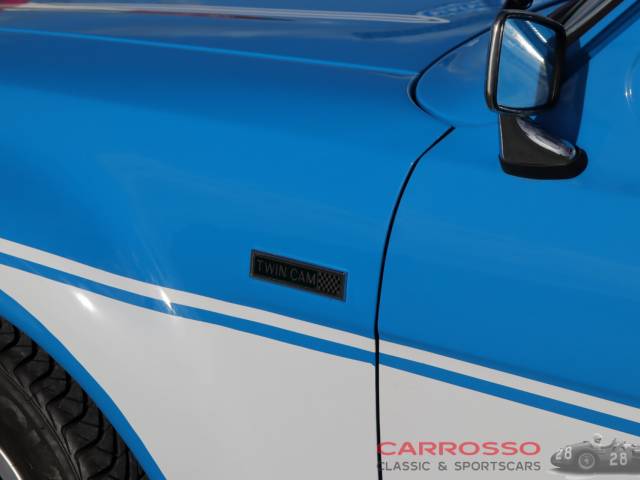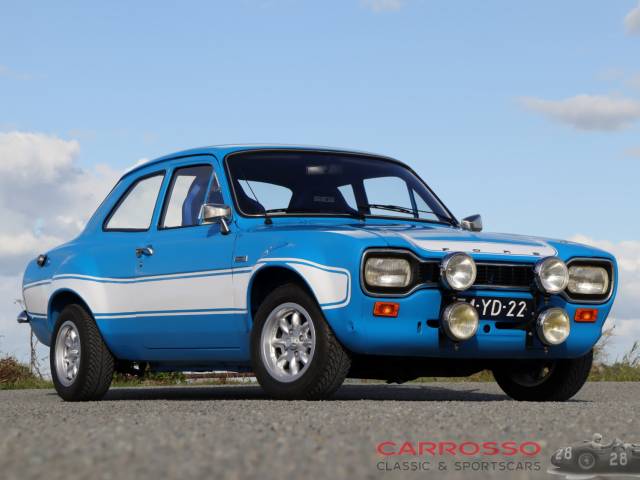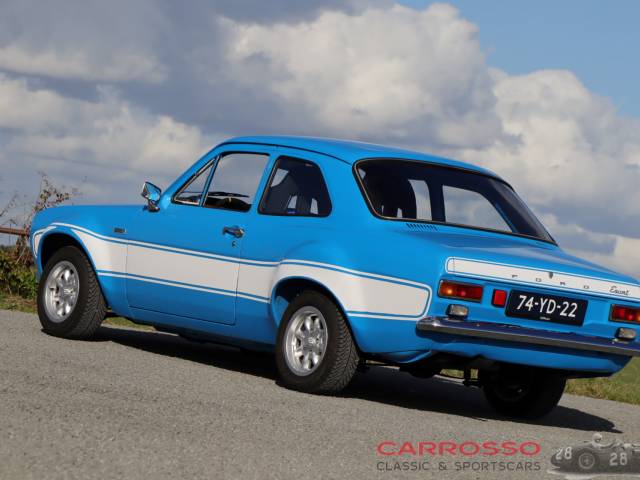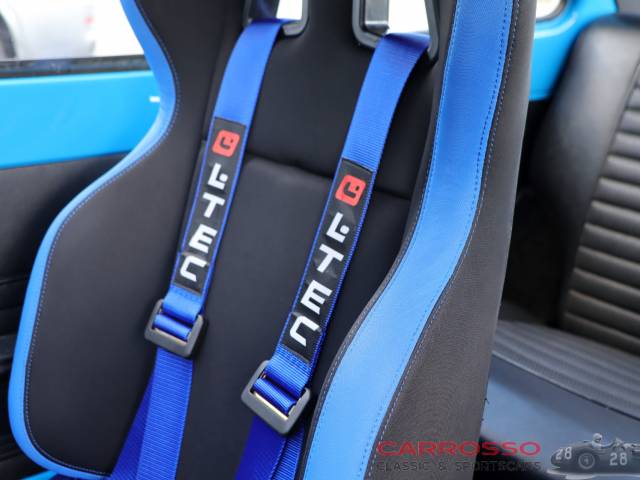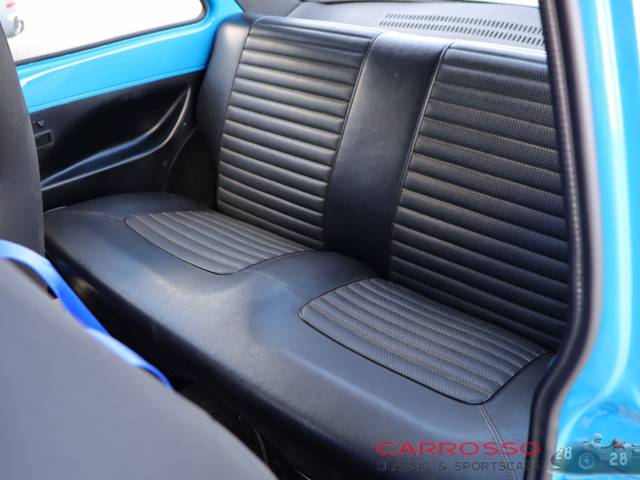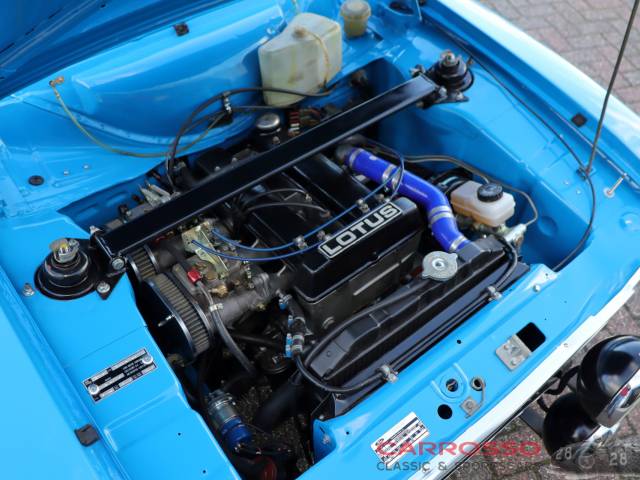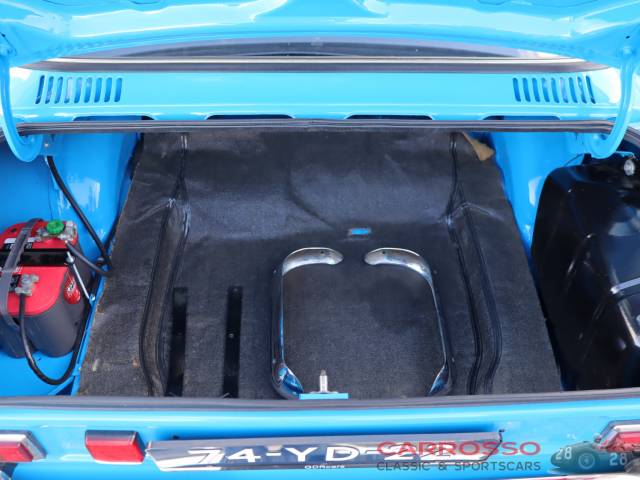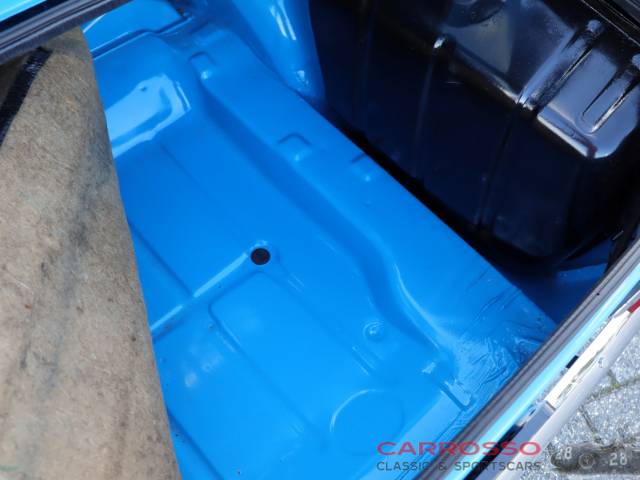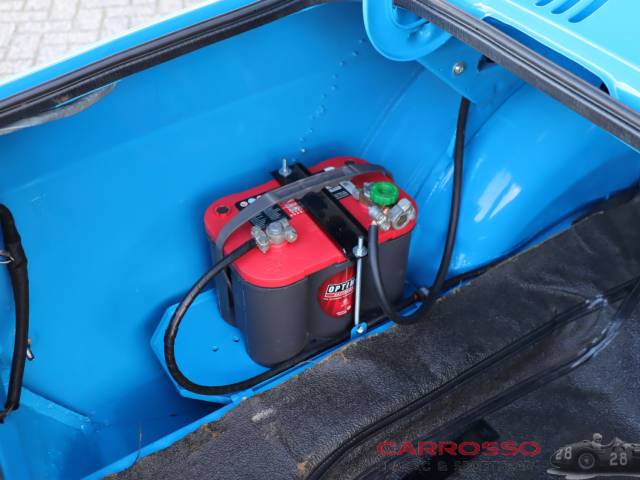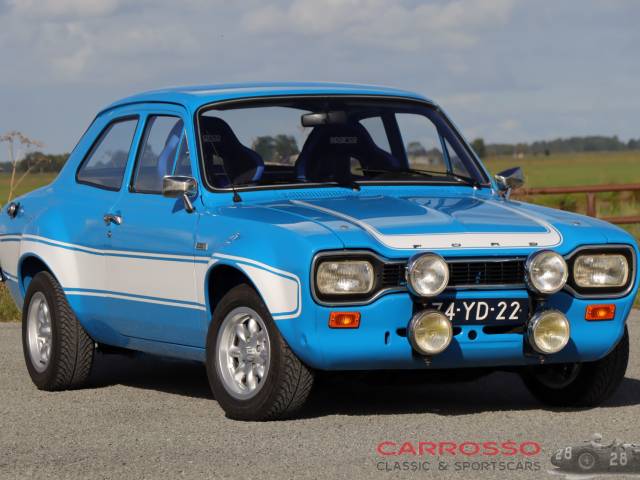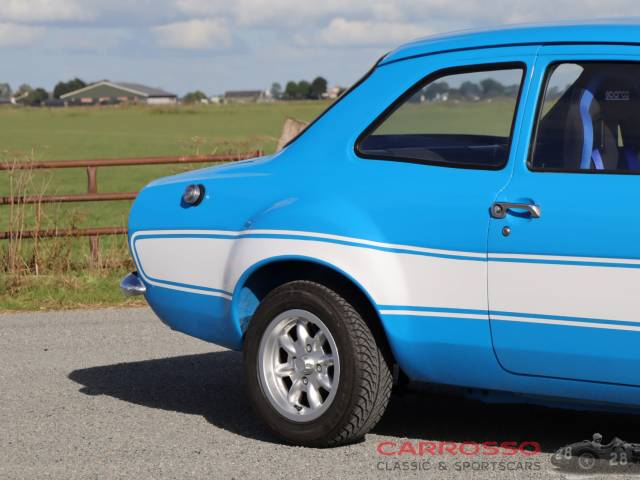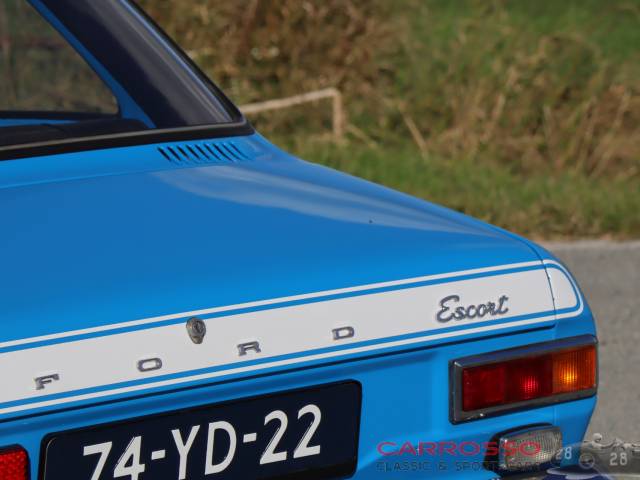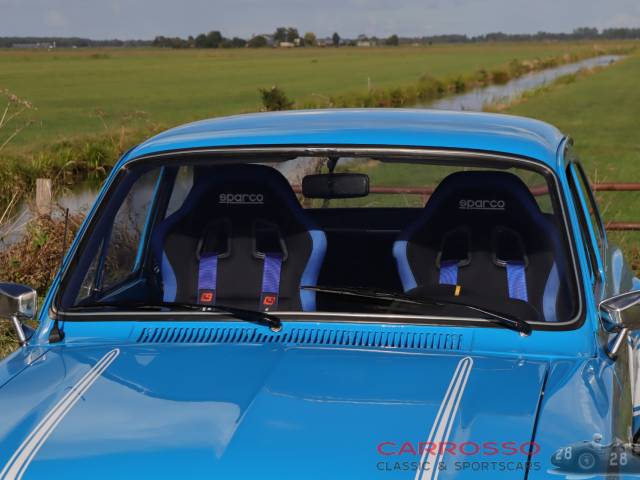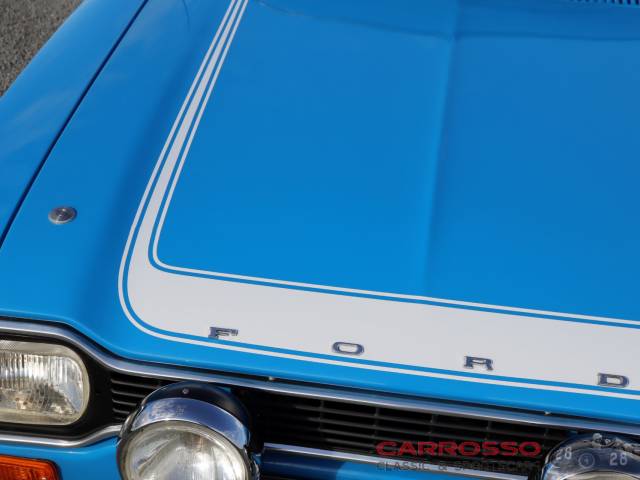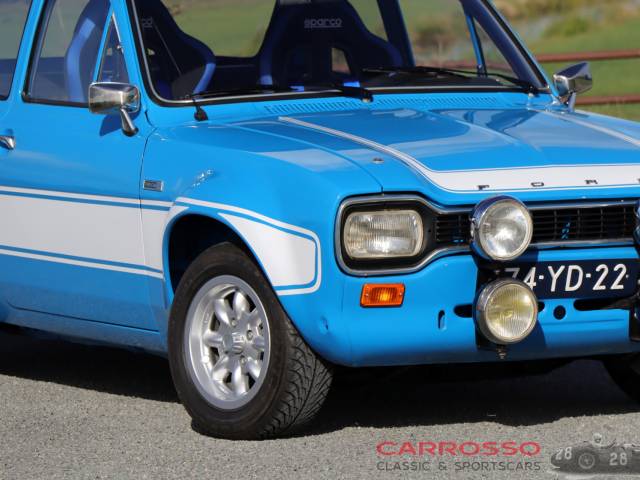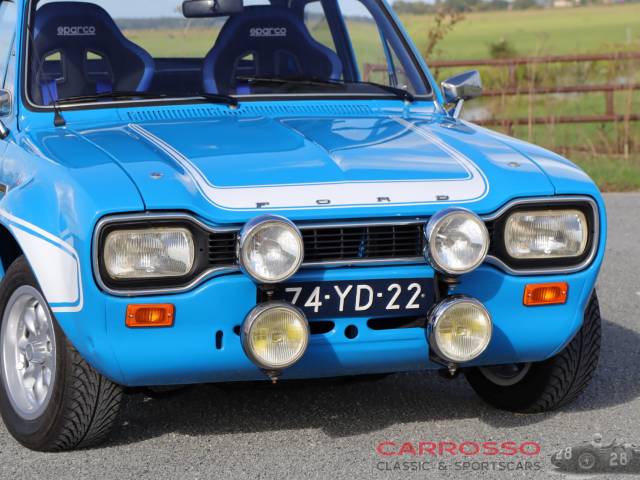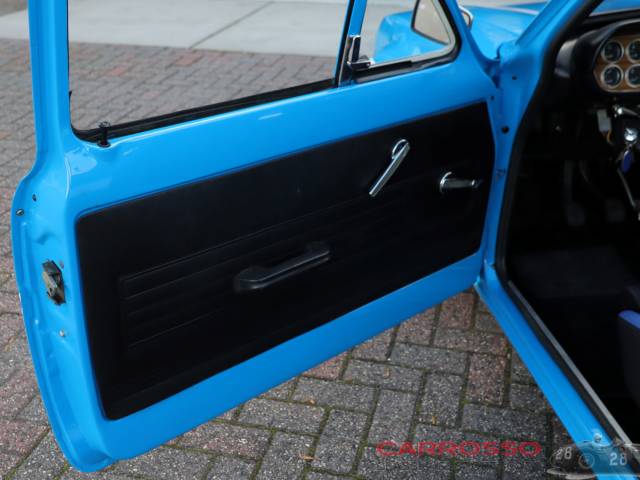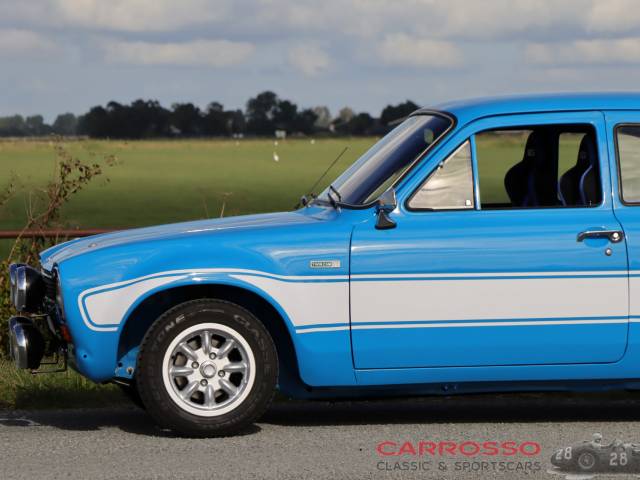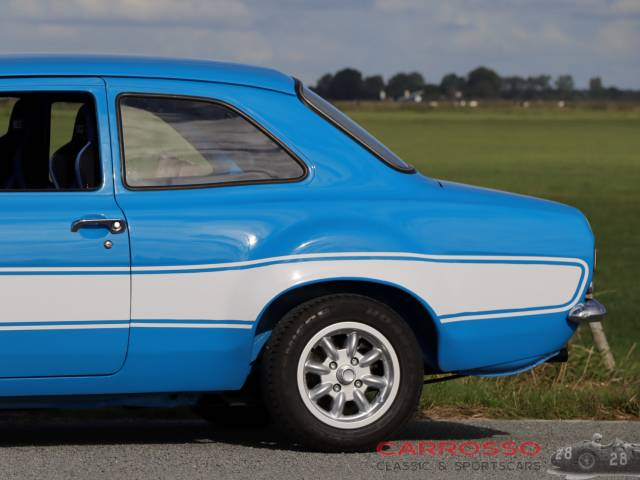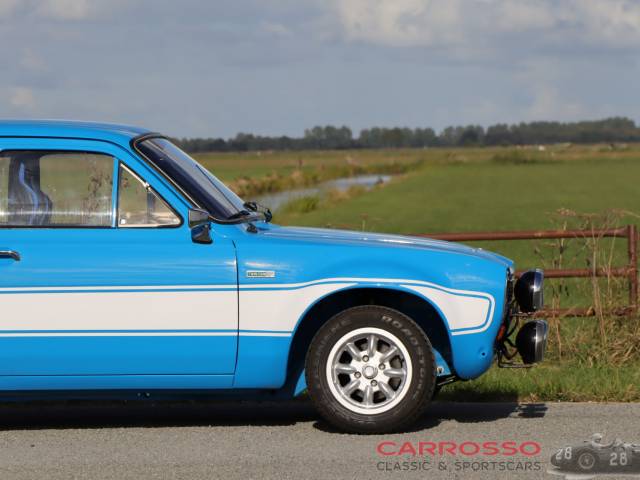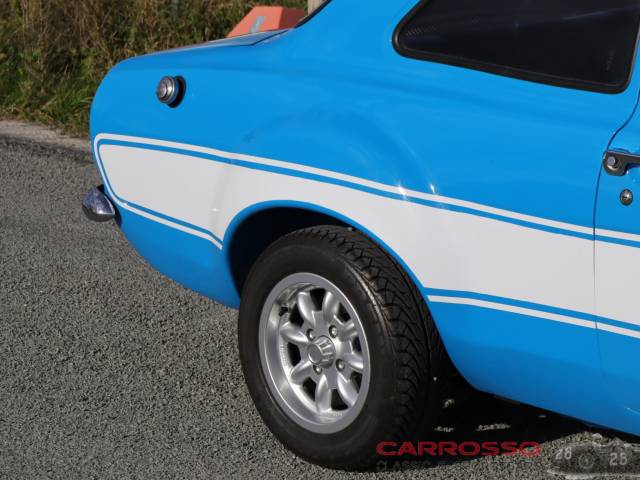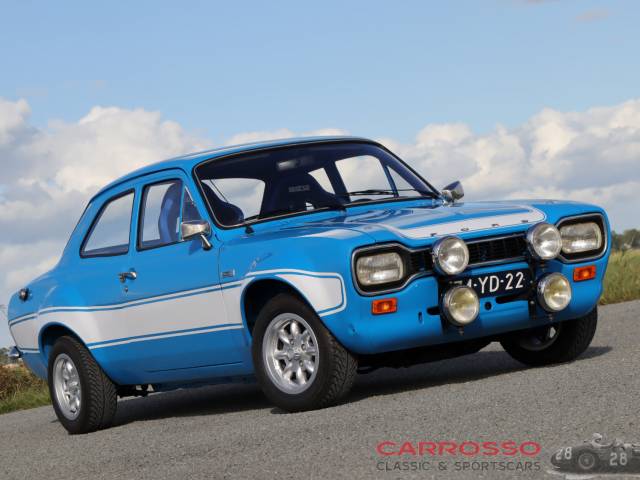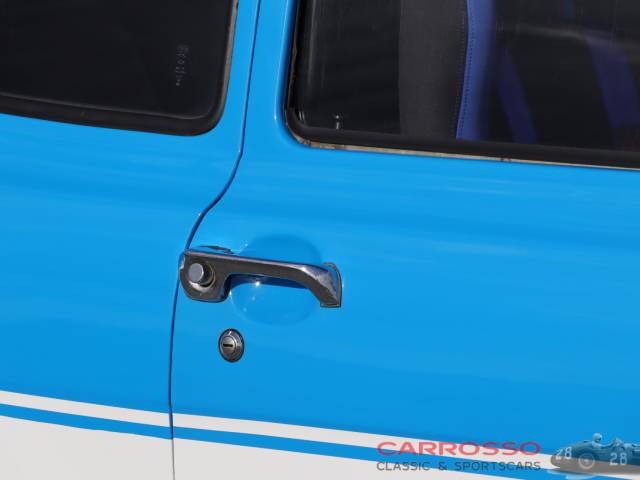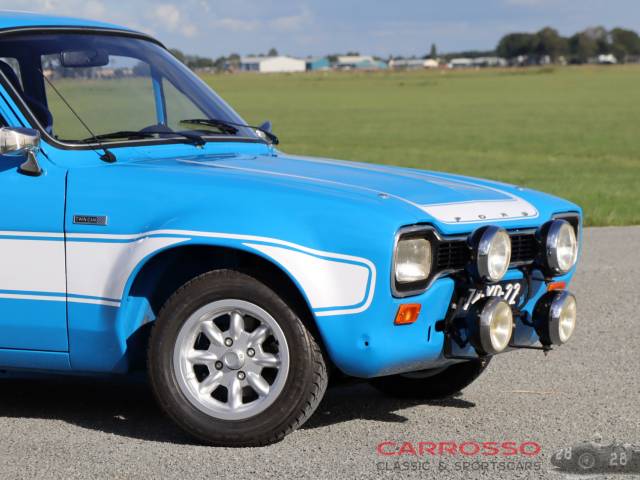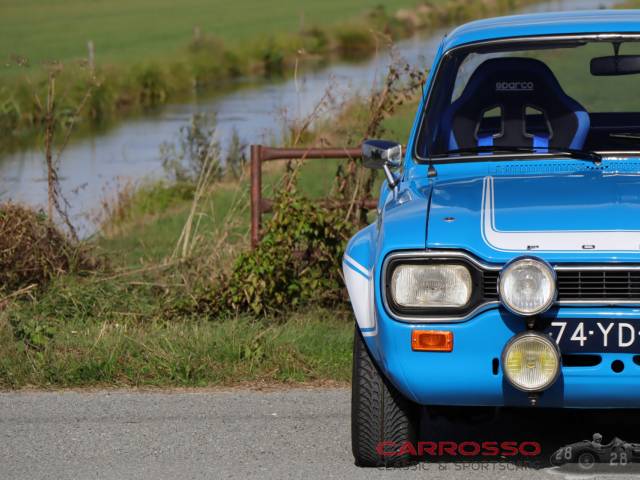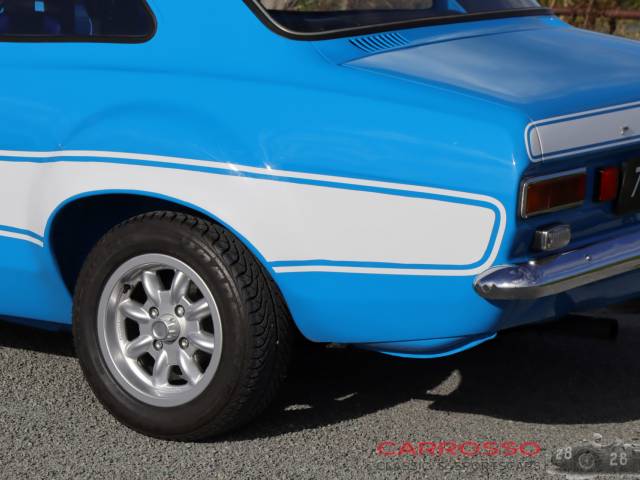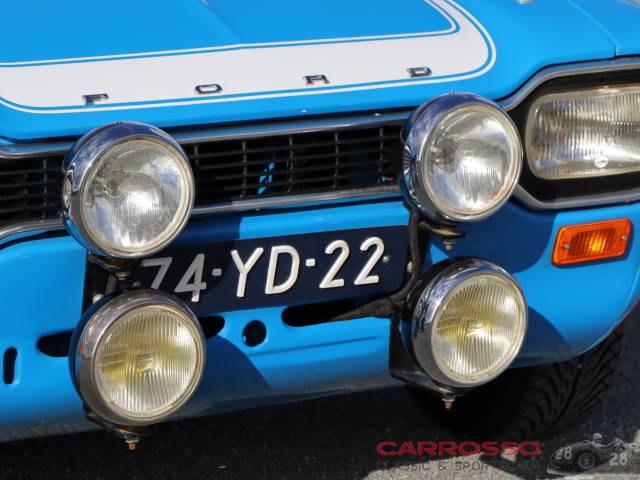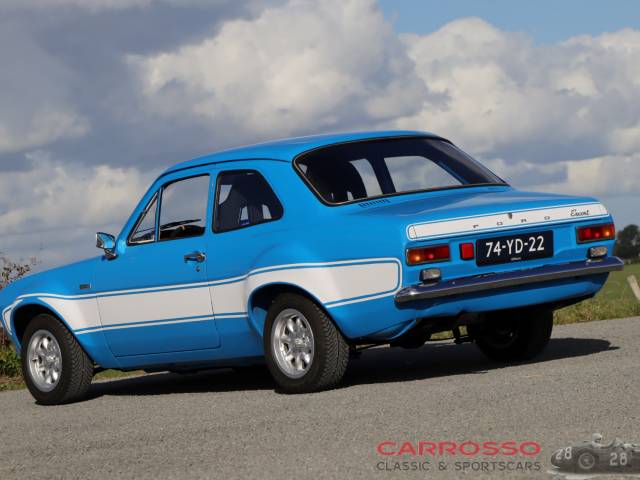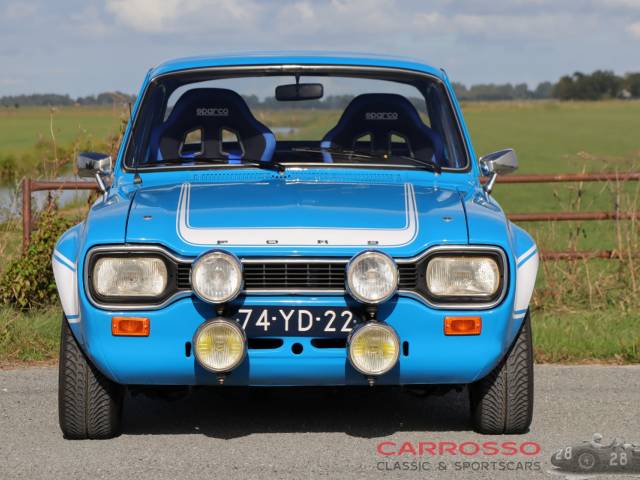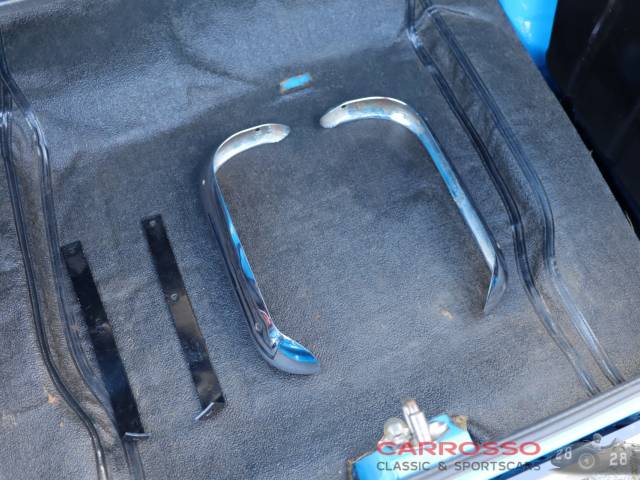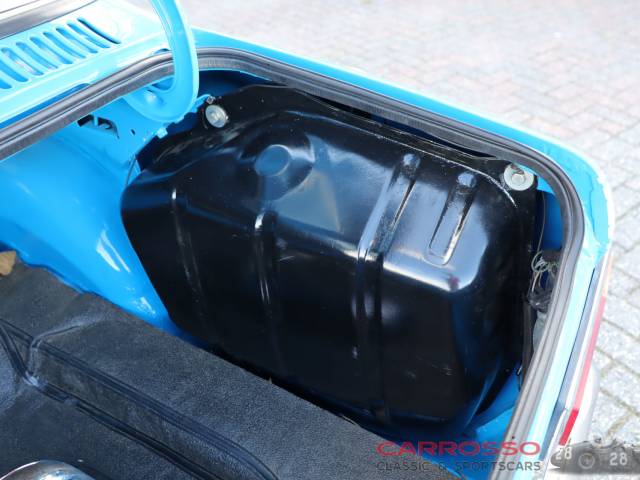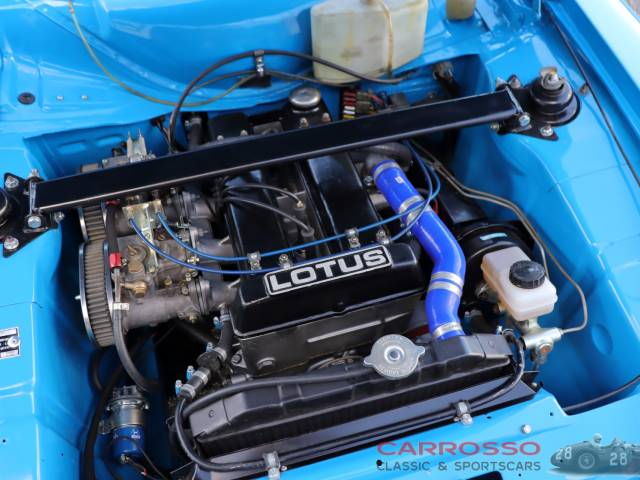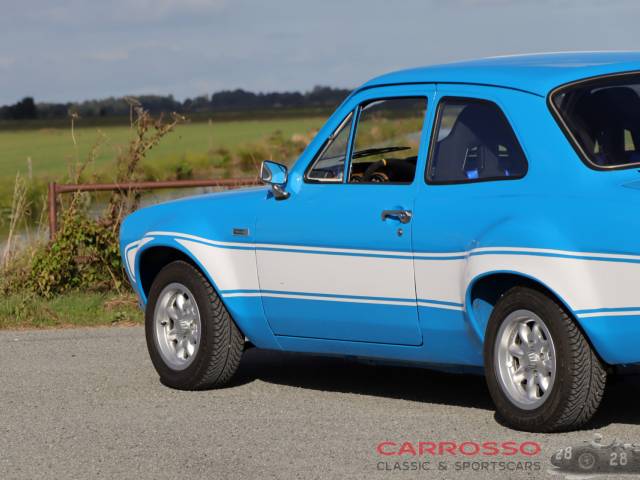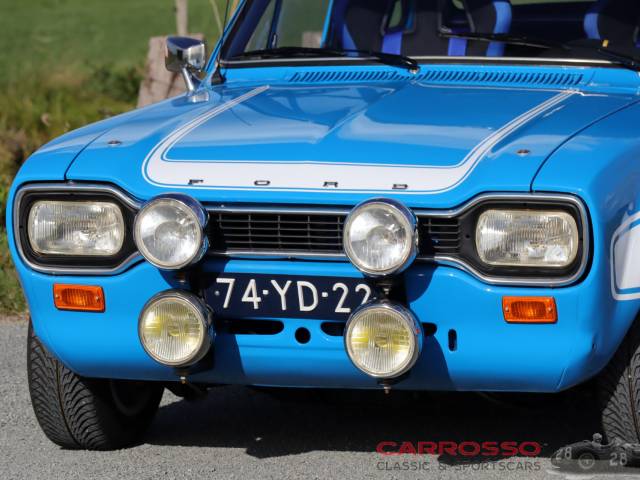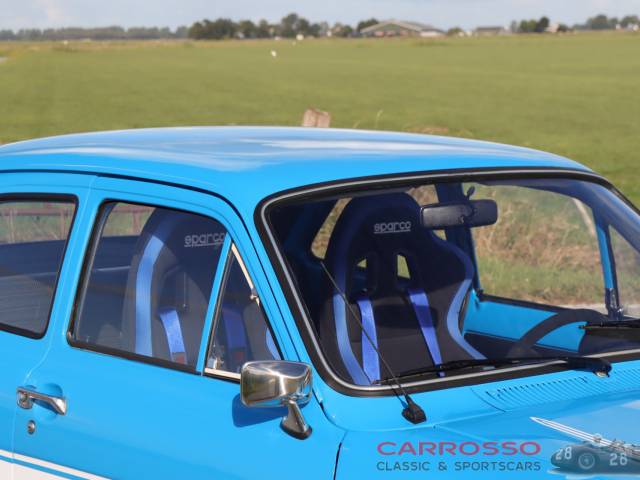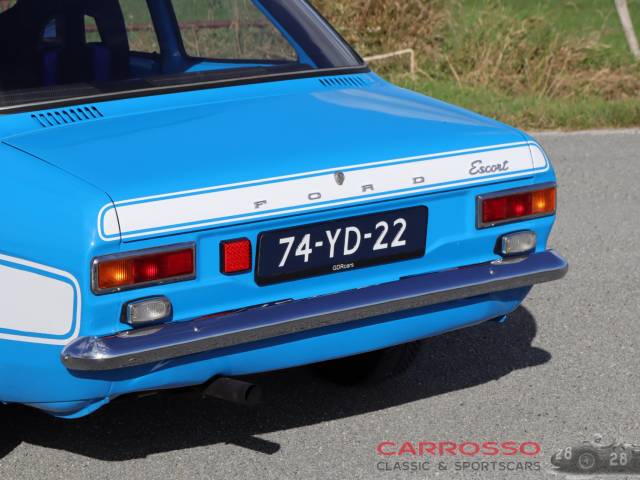 Ford Escort Mk1 Rally, Lotus Twin-cam engine
Dealer

away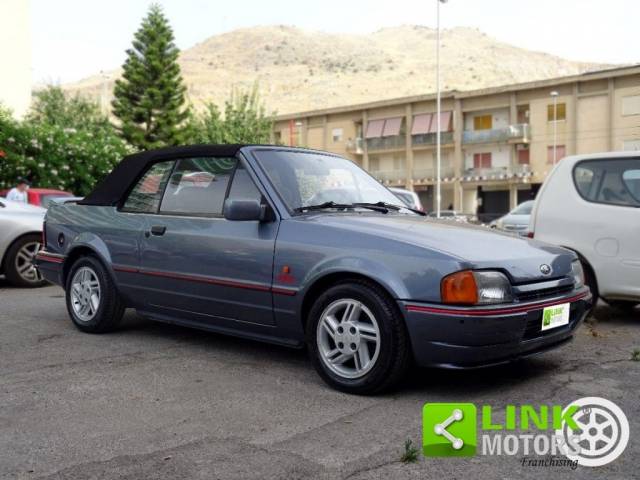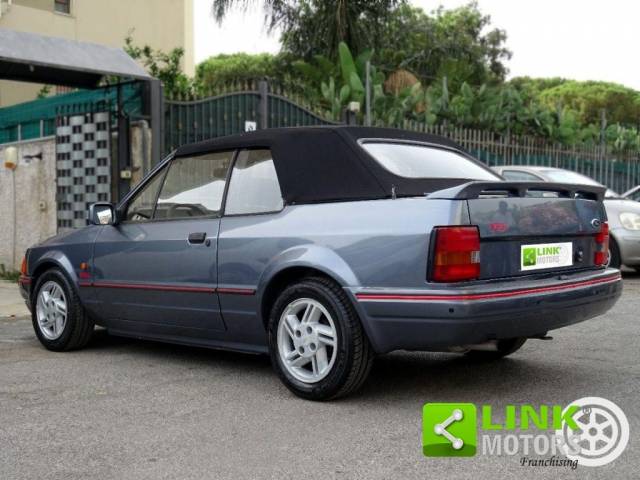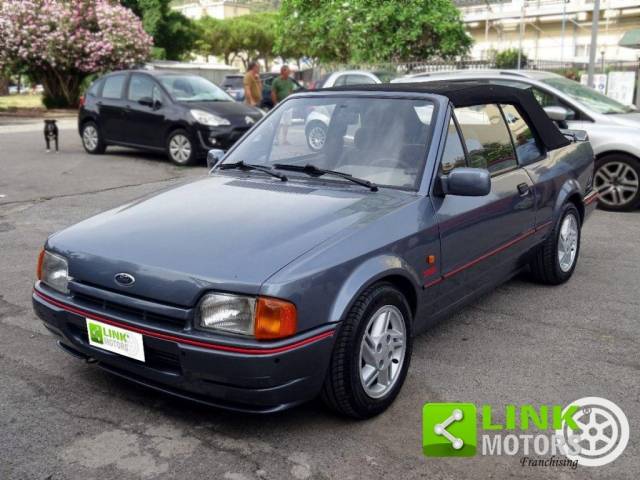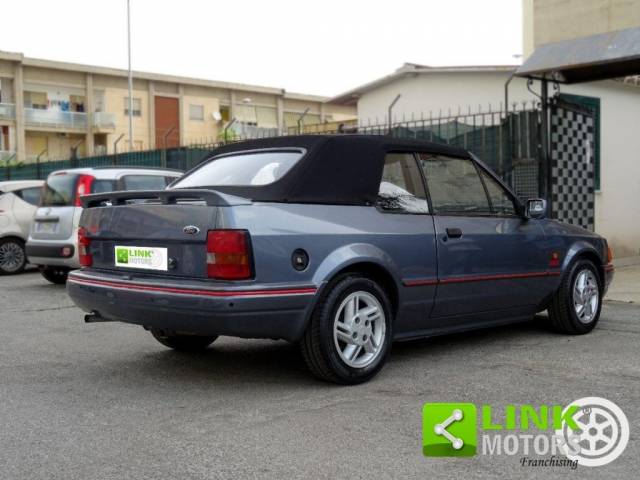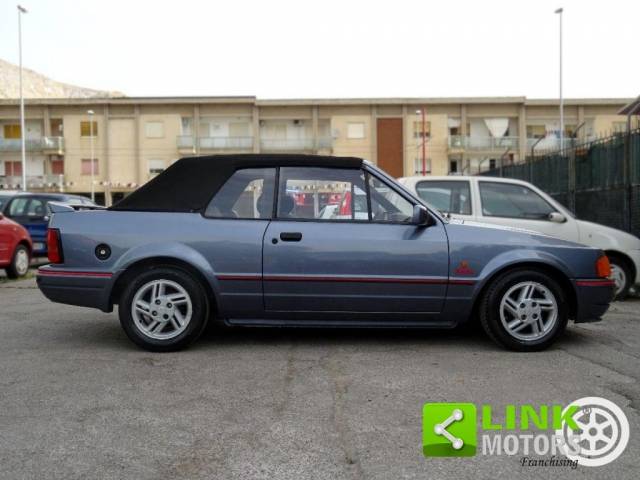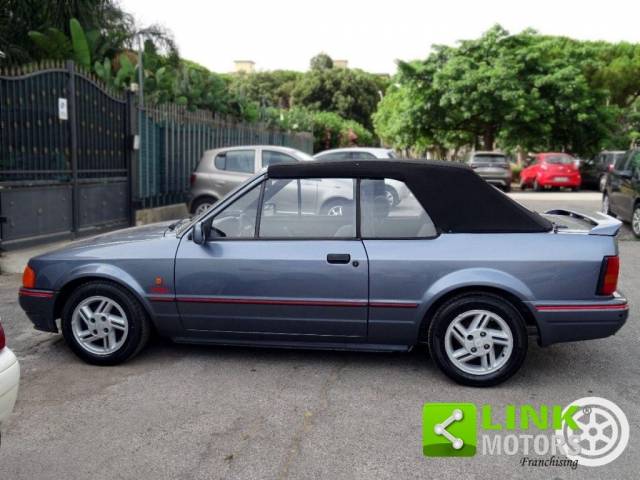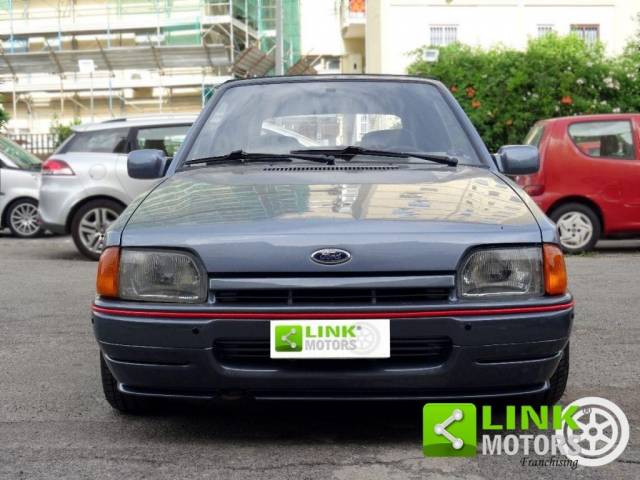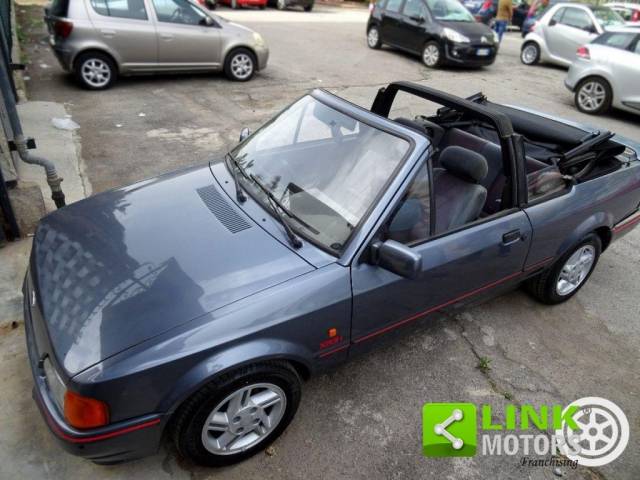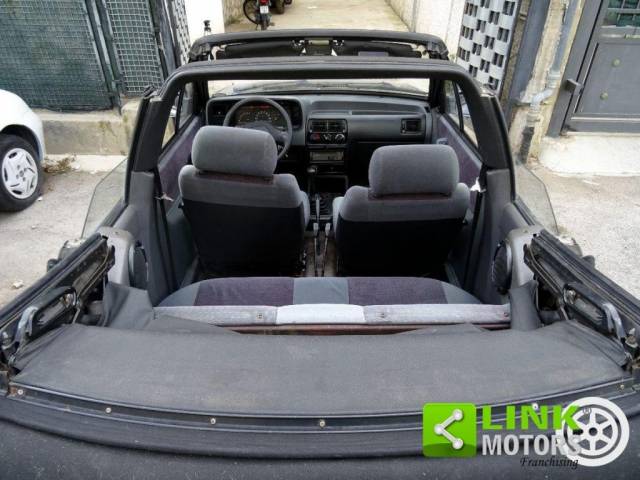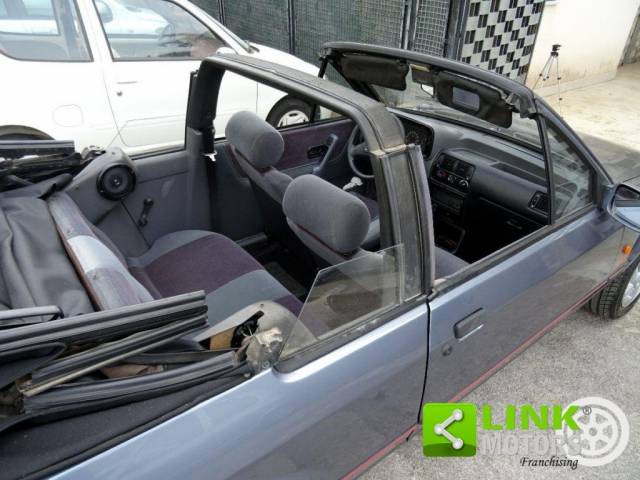 FORD Escort 1.6 XR3i Cabriolet
Dealer

away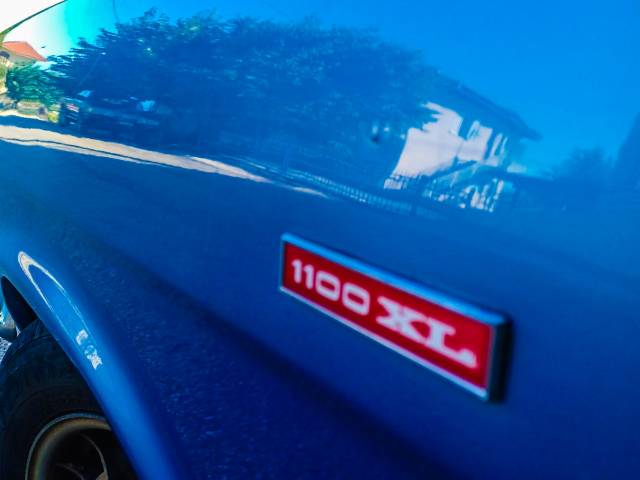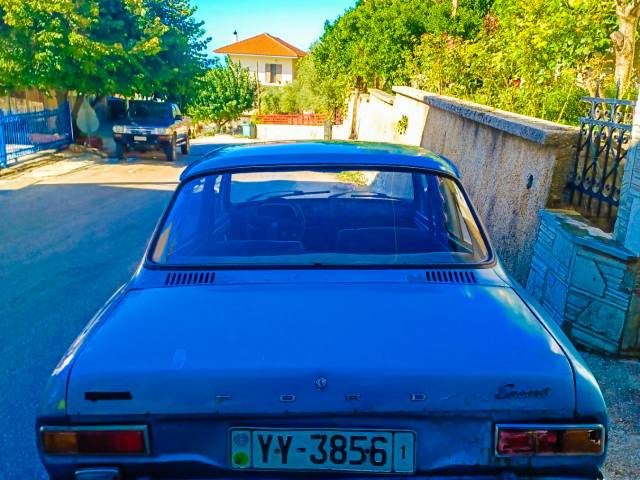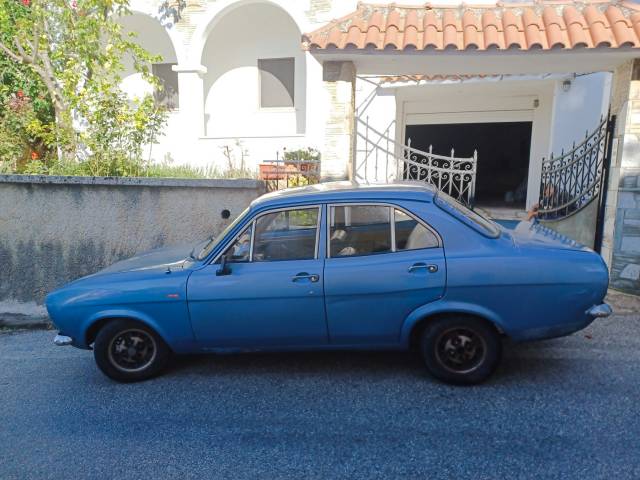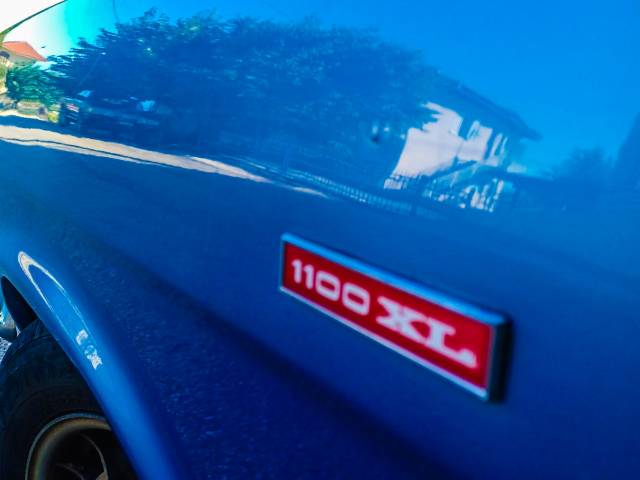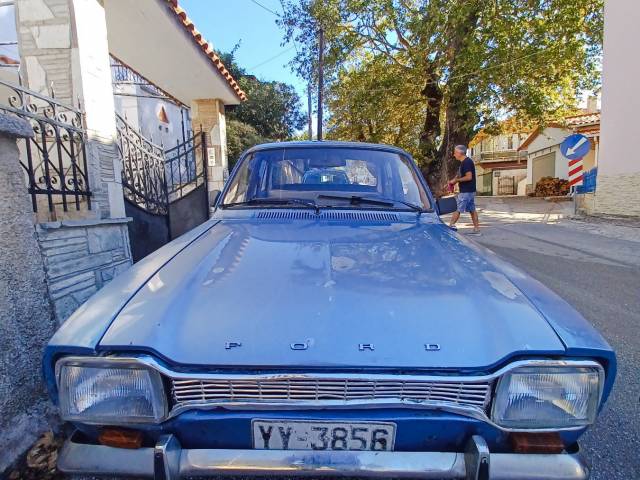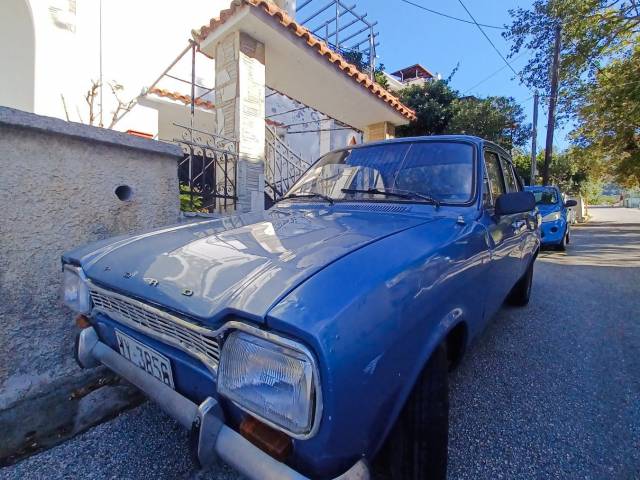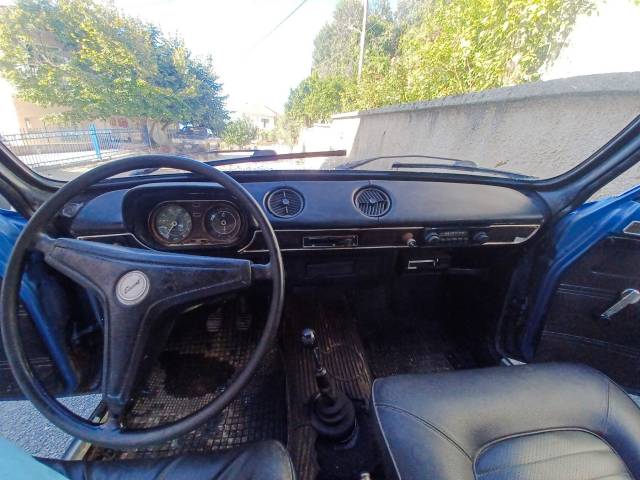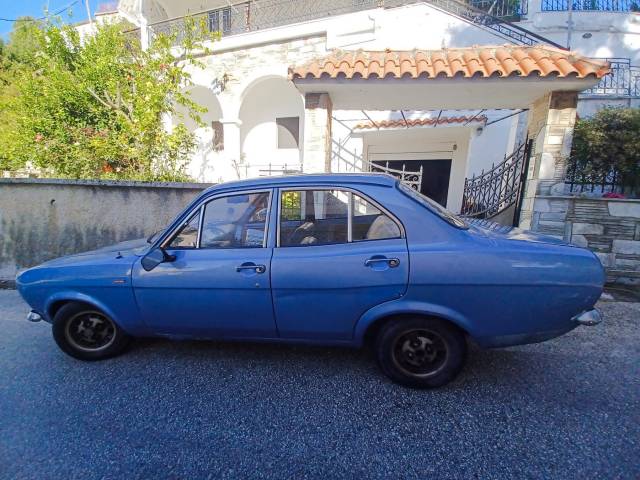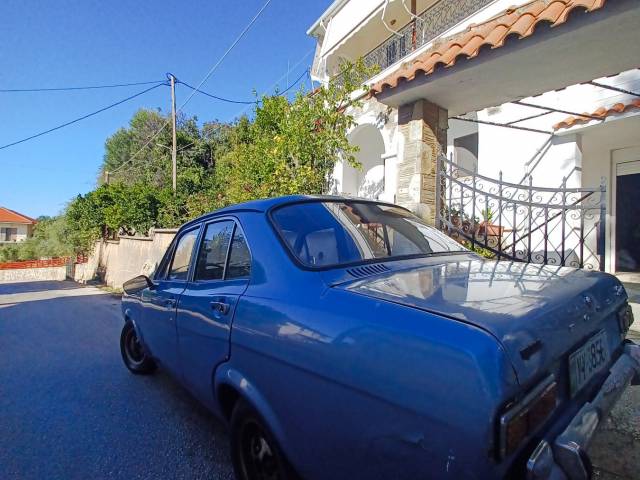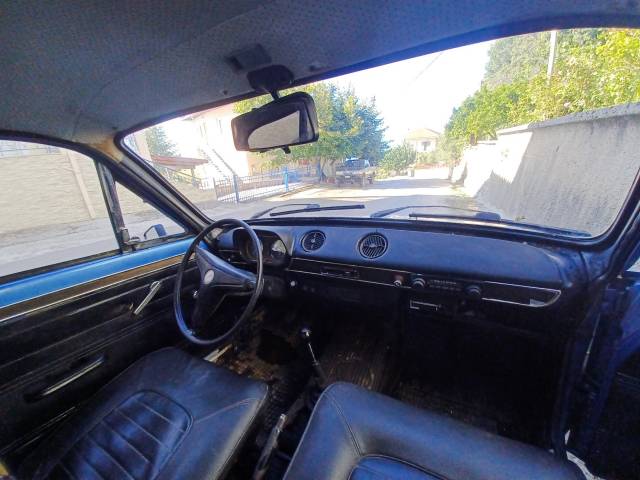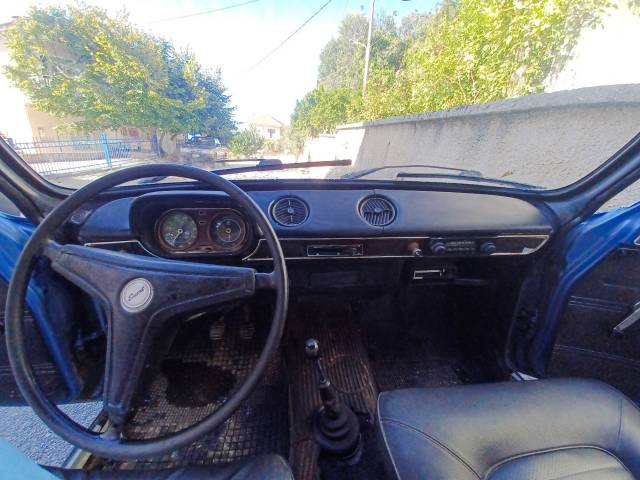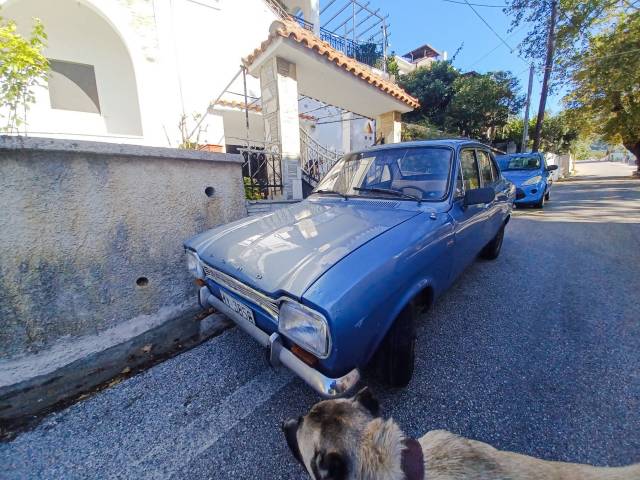 Private

away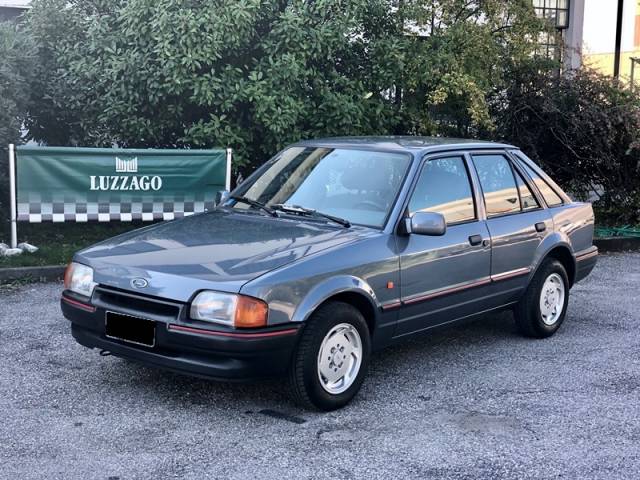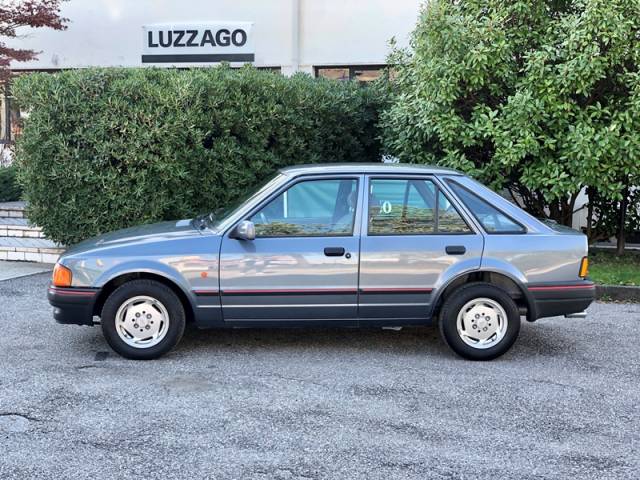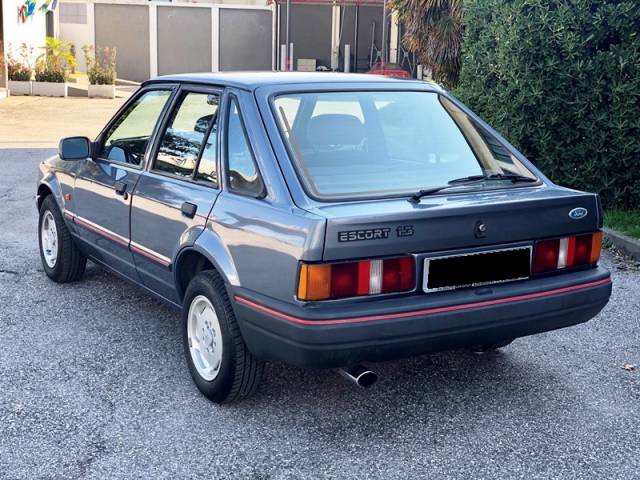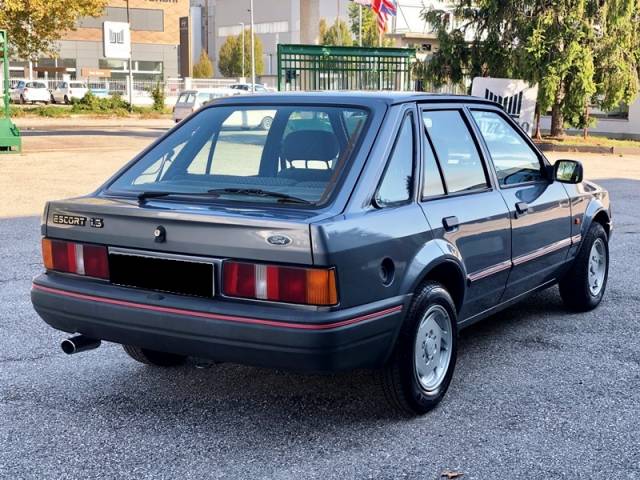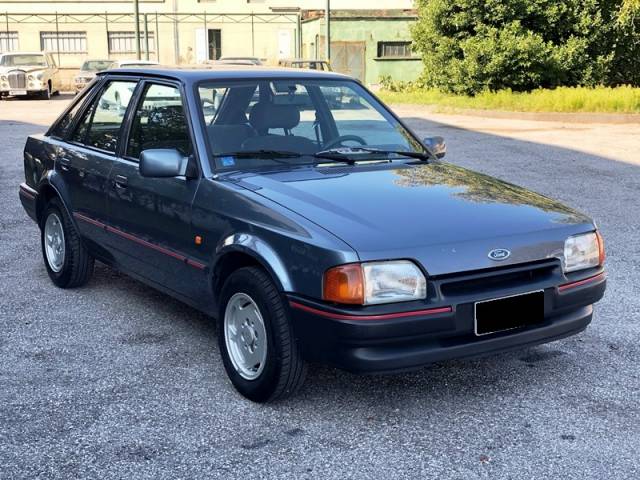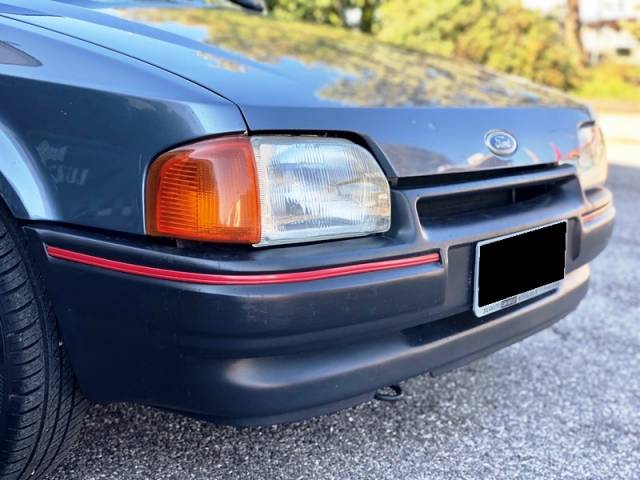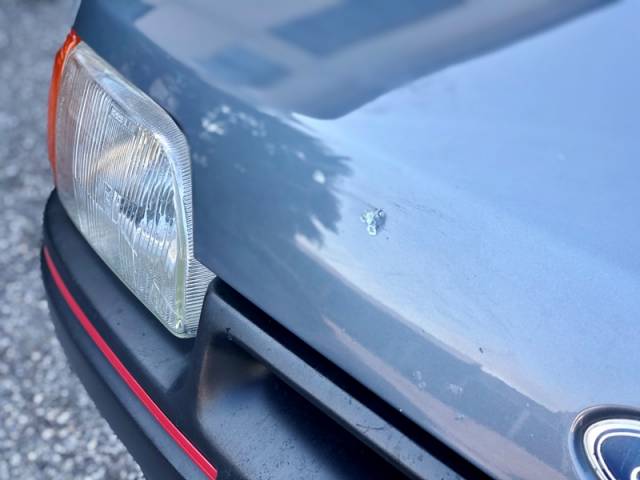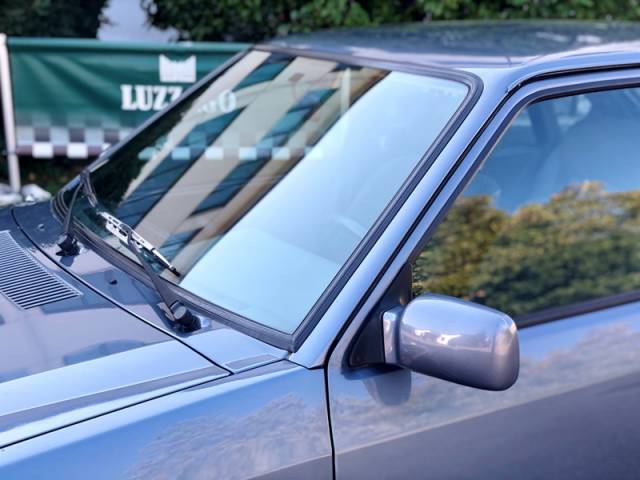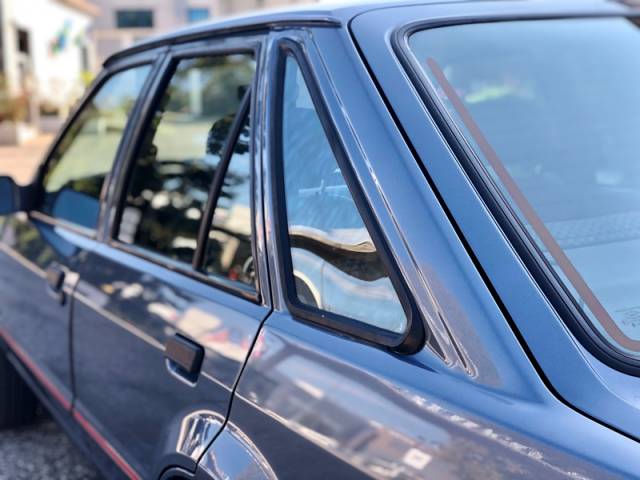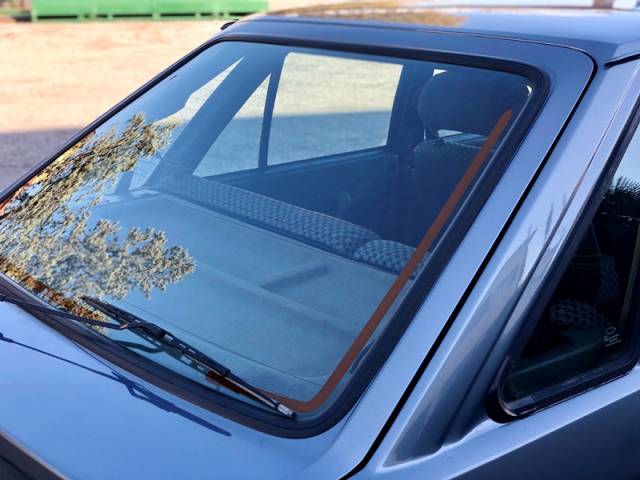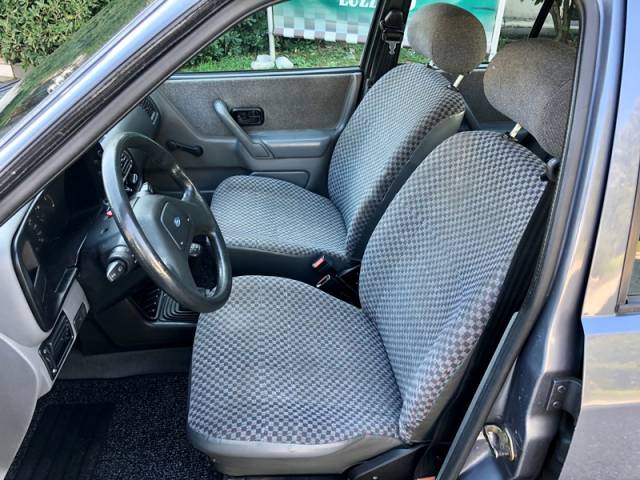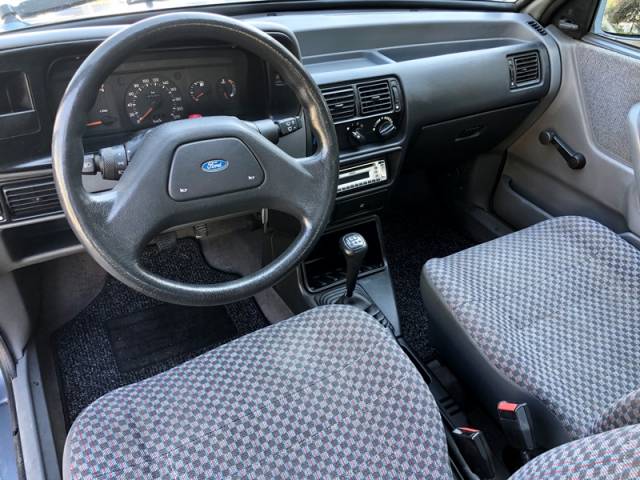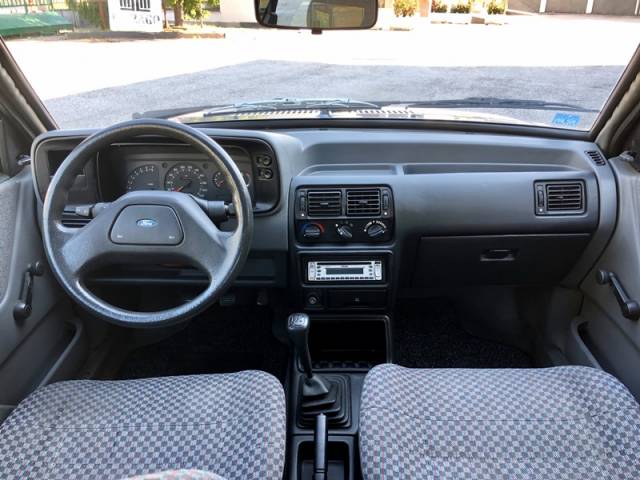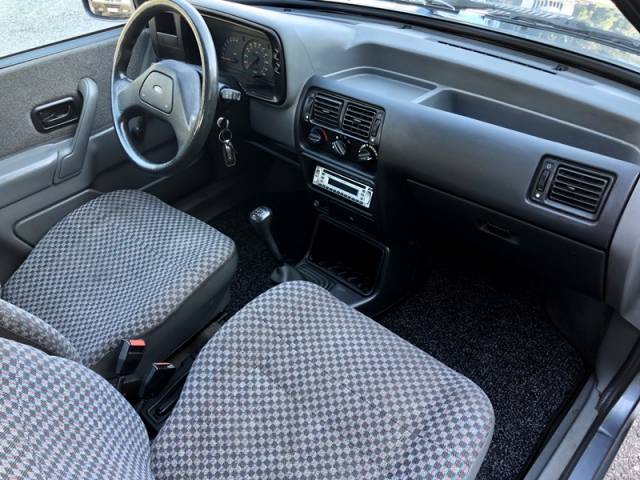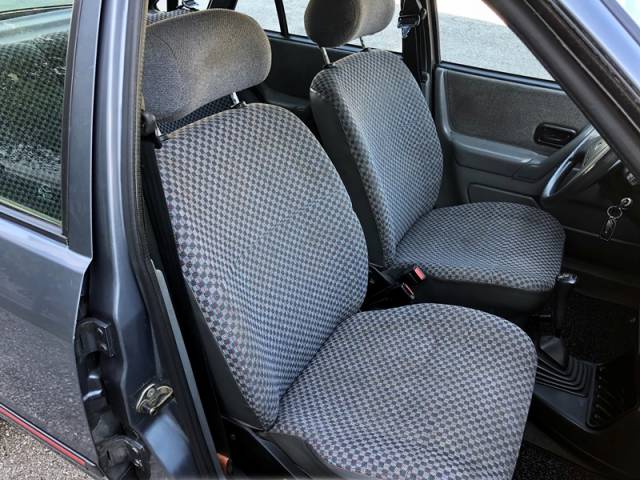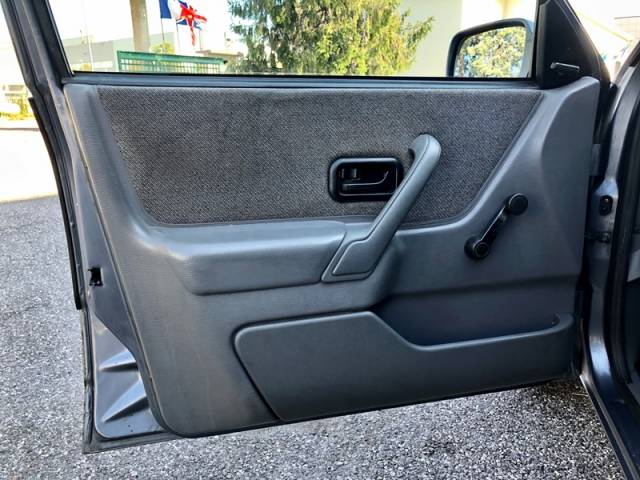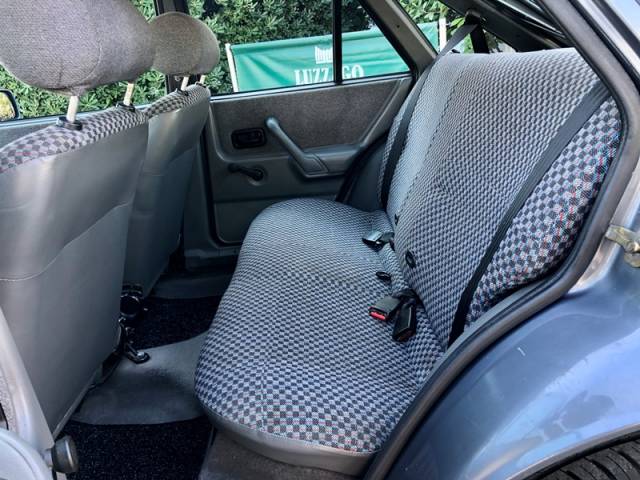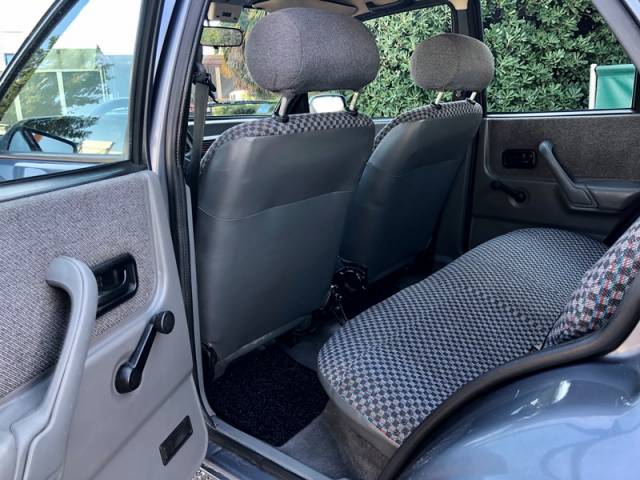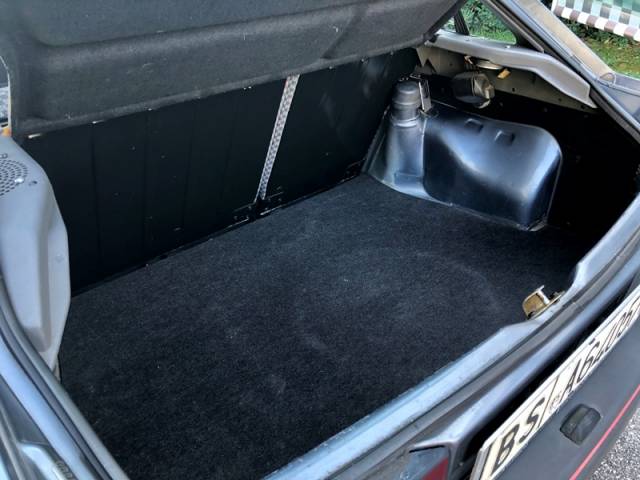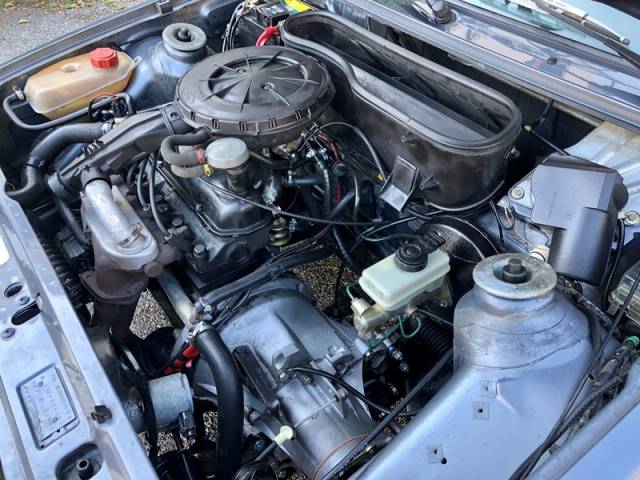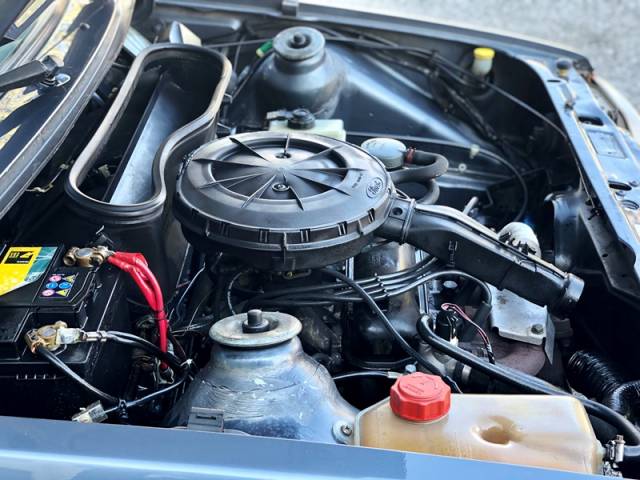 Dealer

away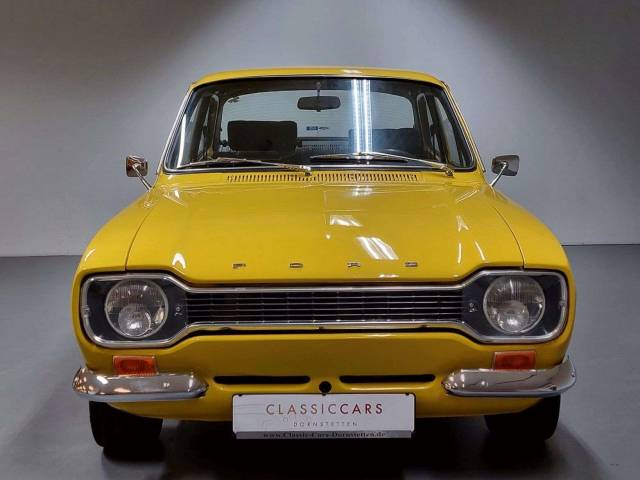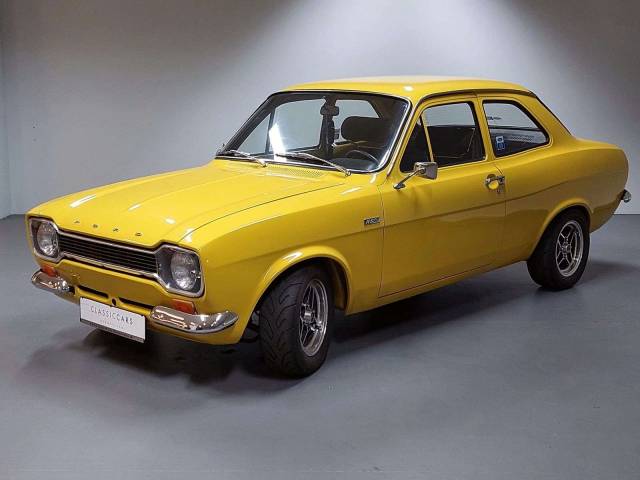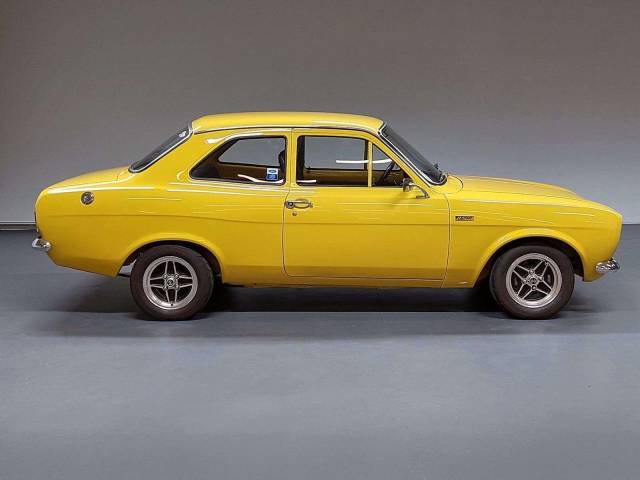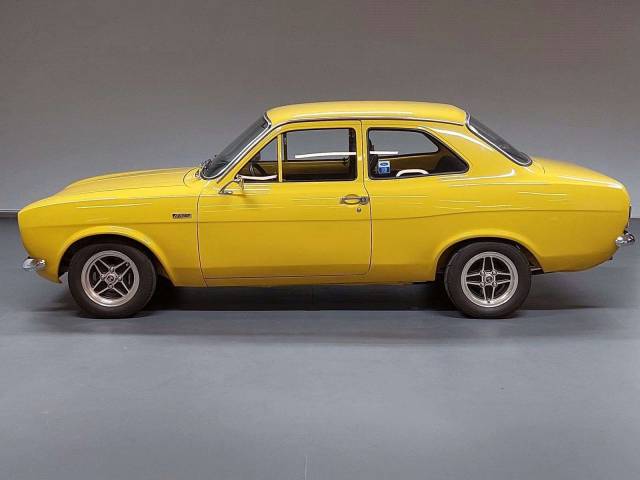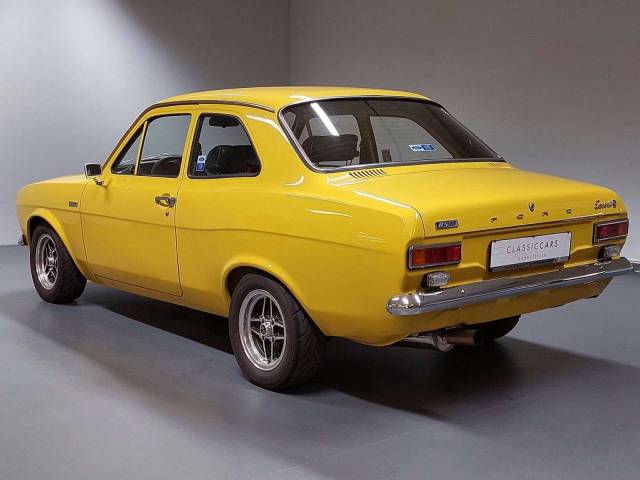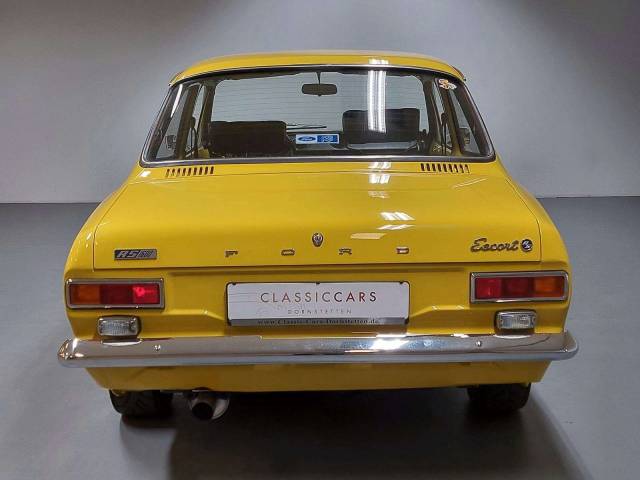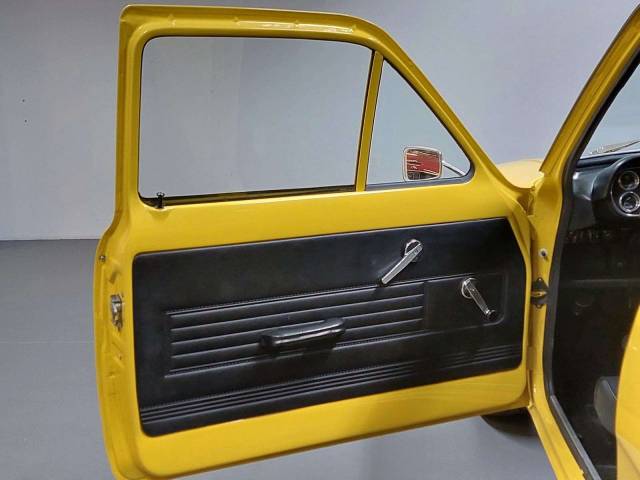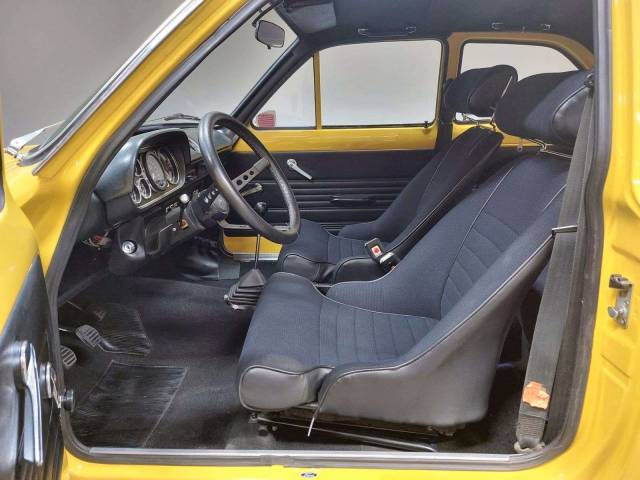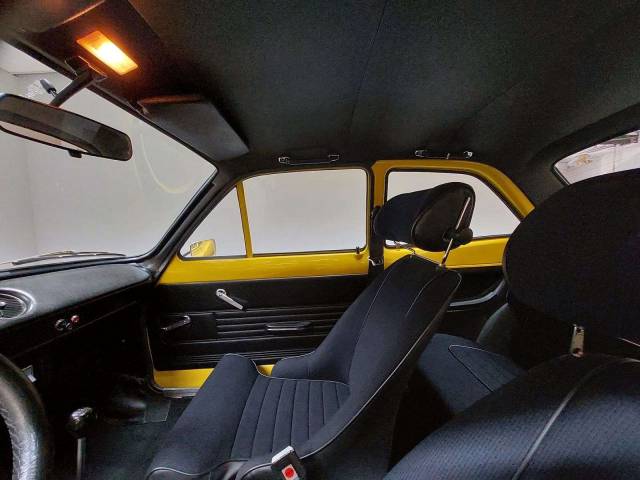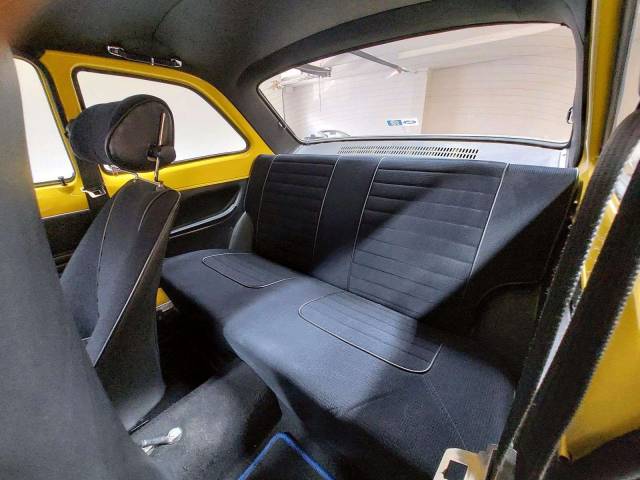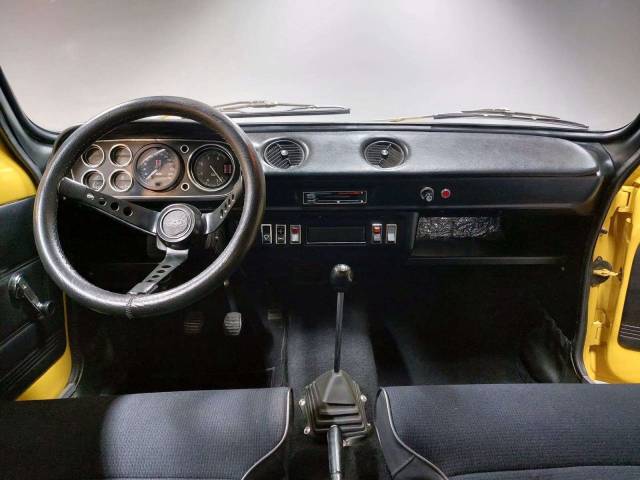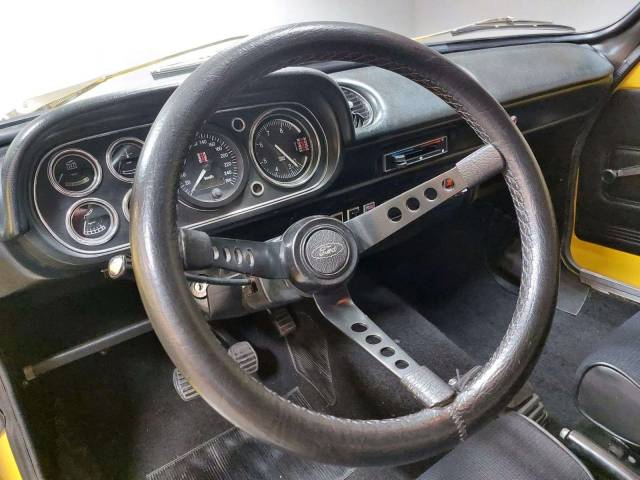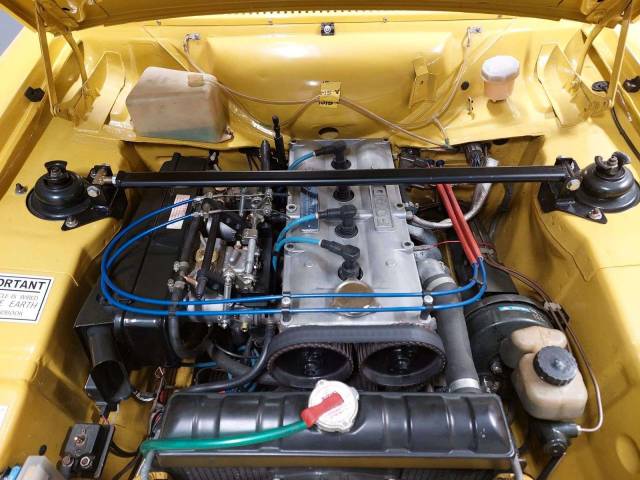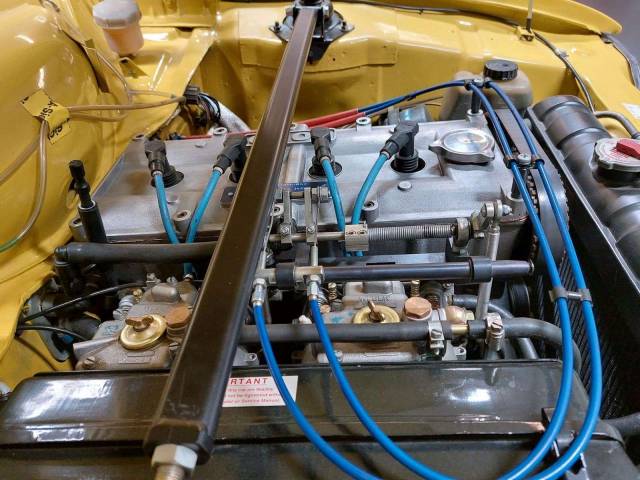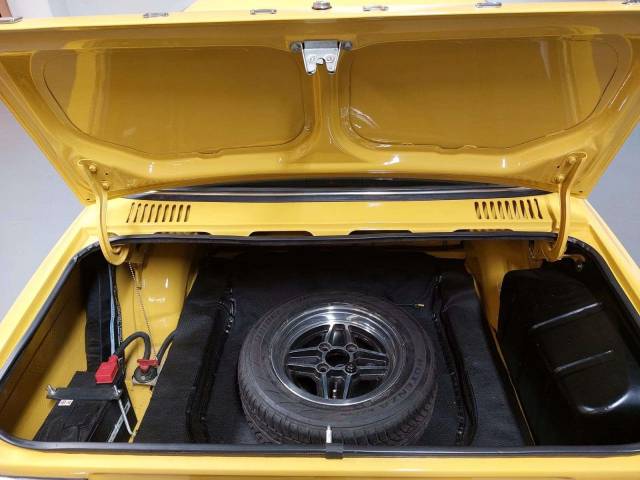 Ford Escort  1600 RS BDA, Linkslenker
Dealer

away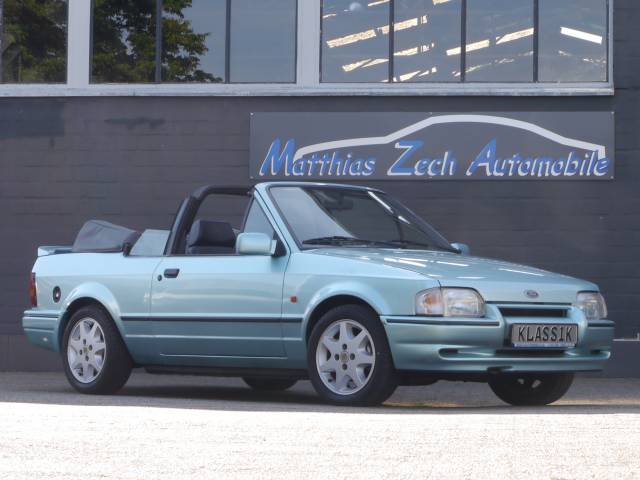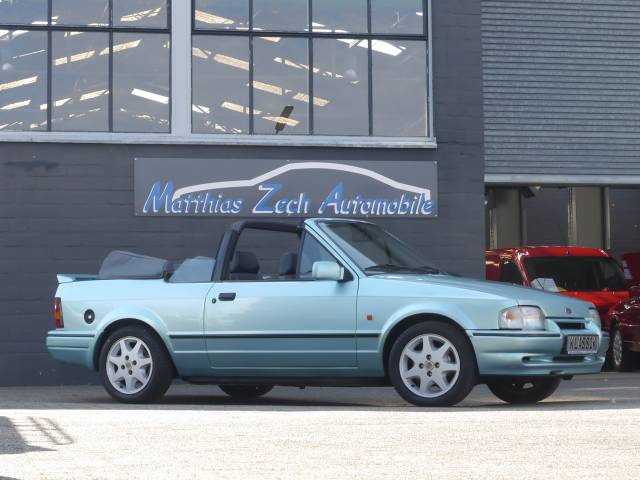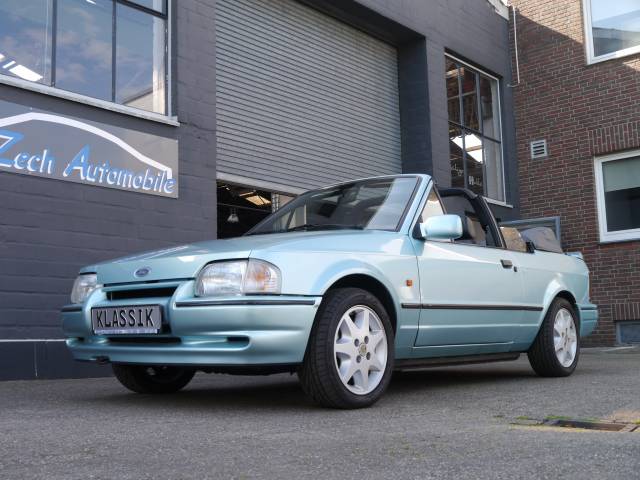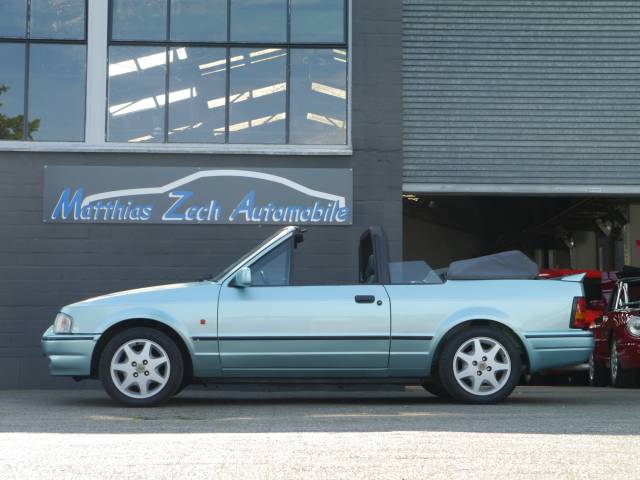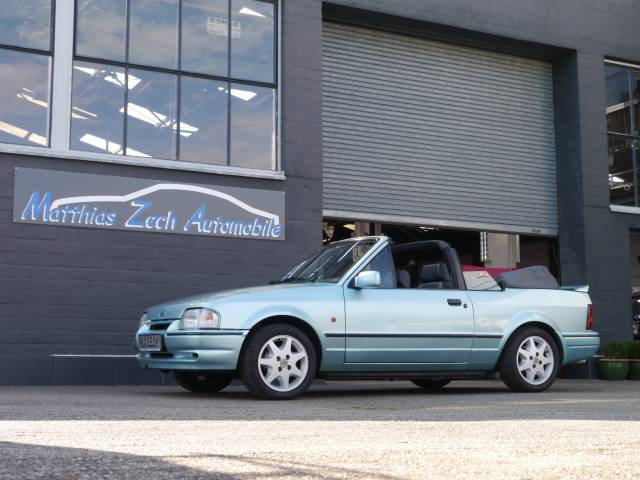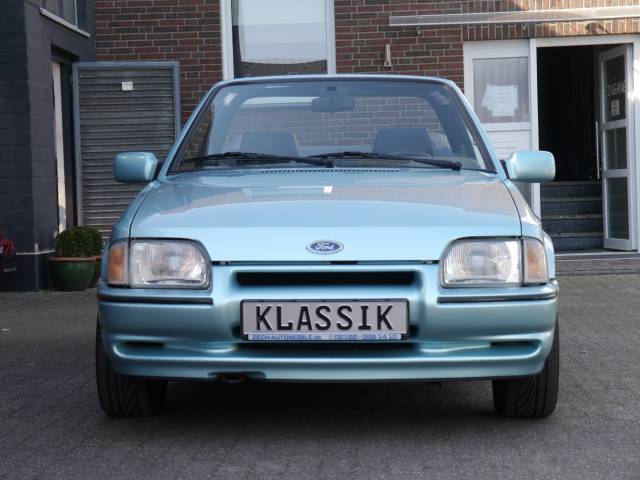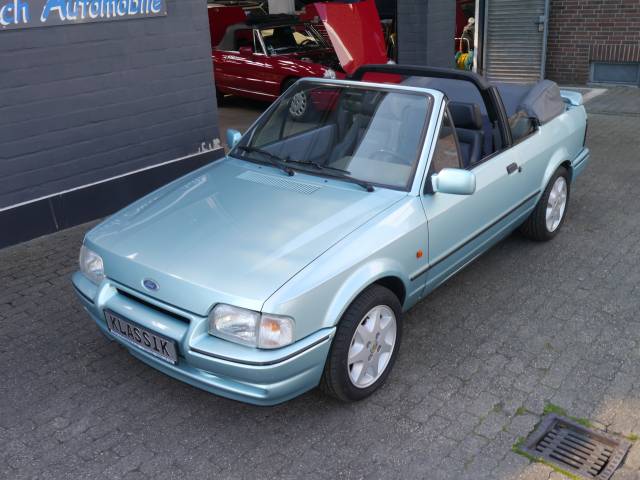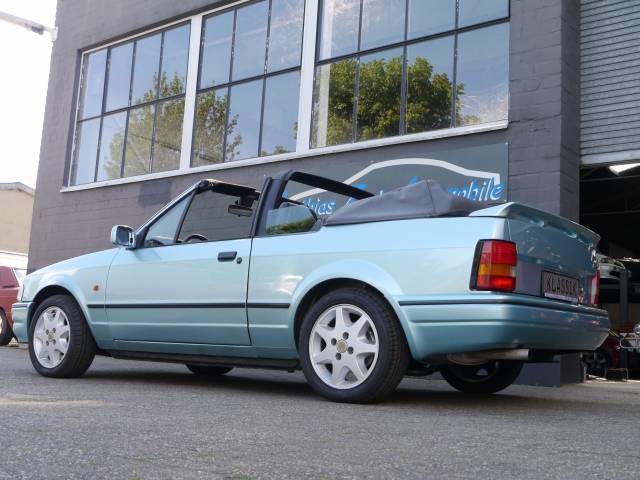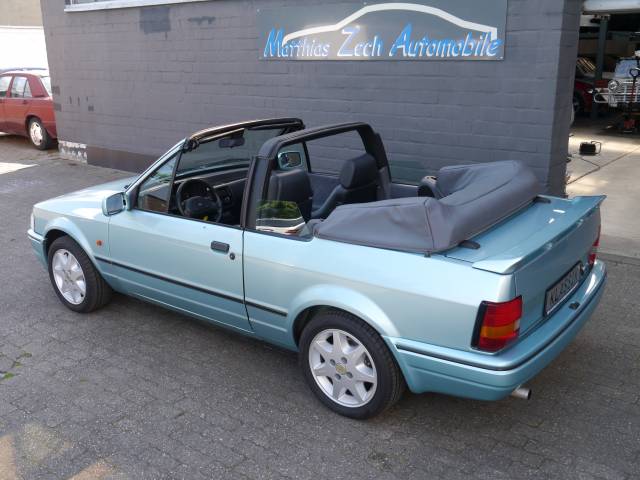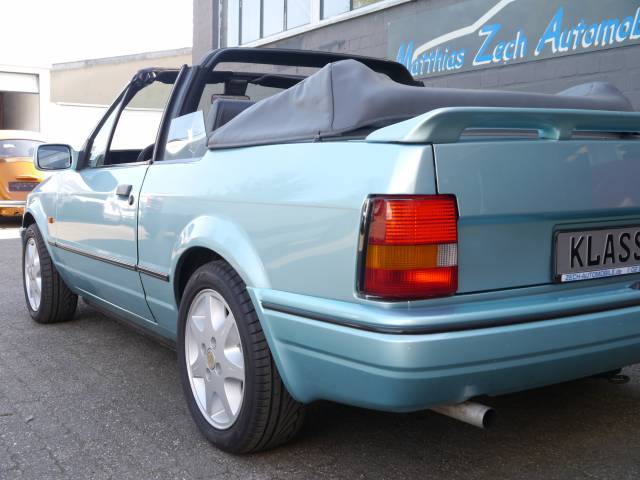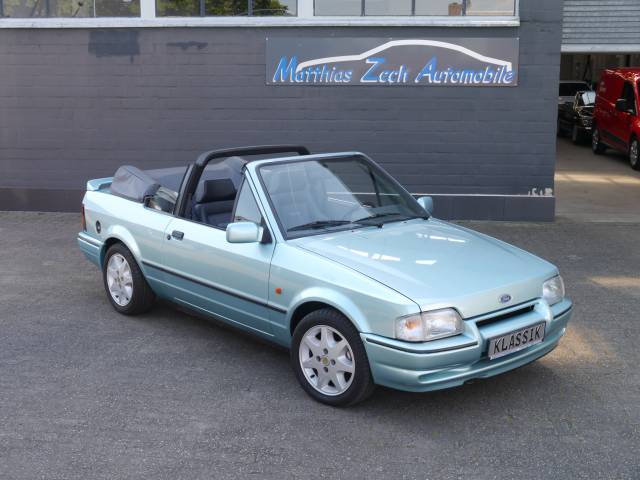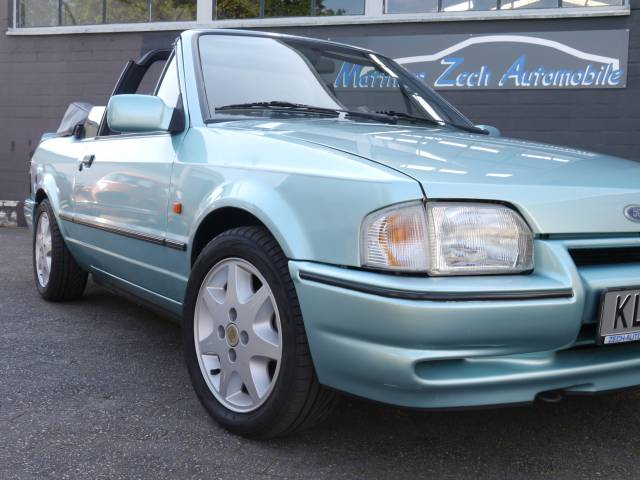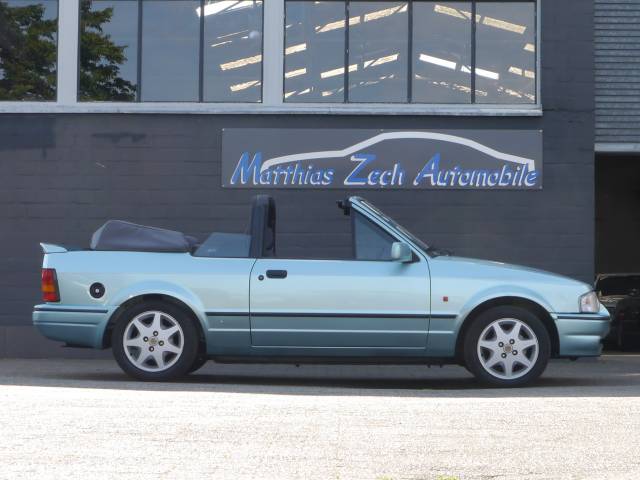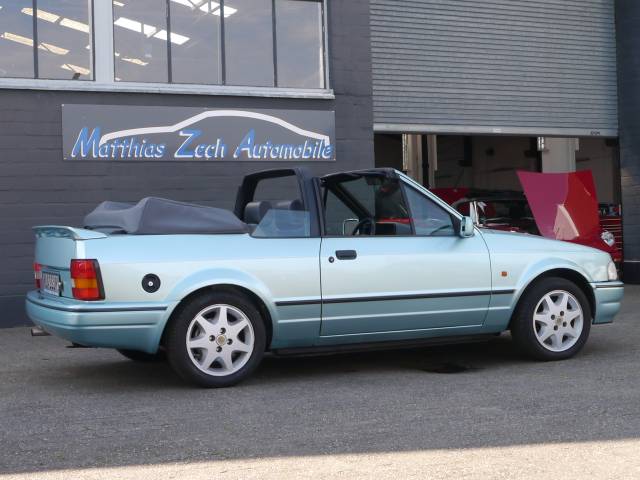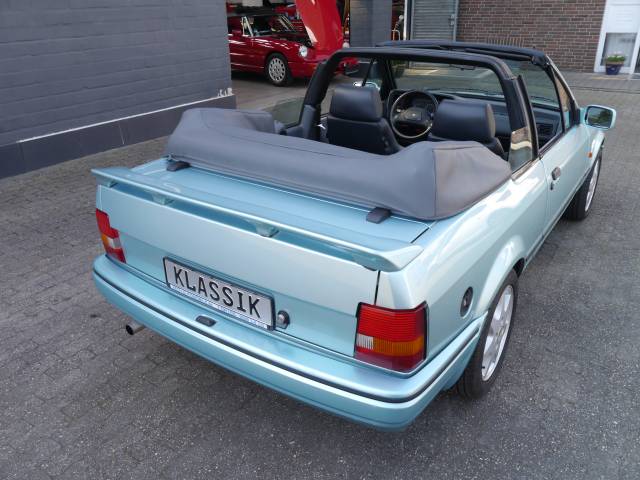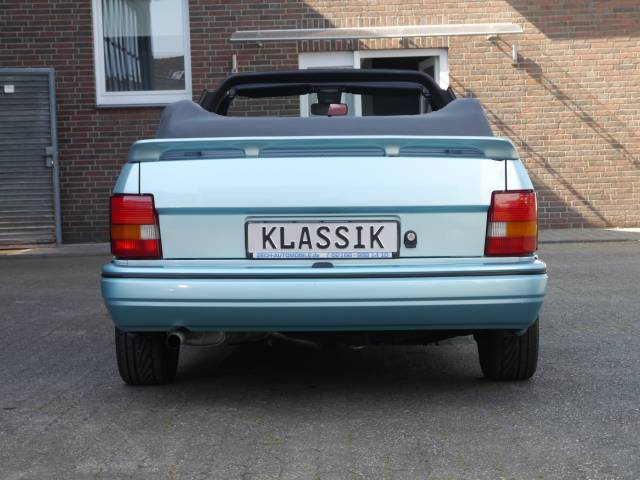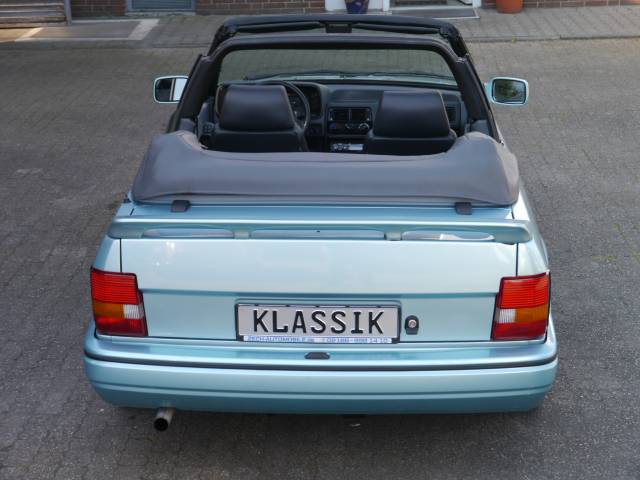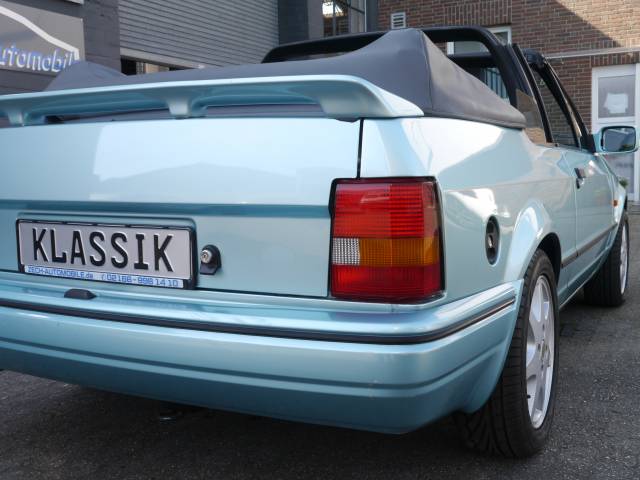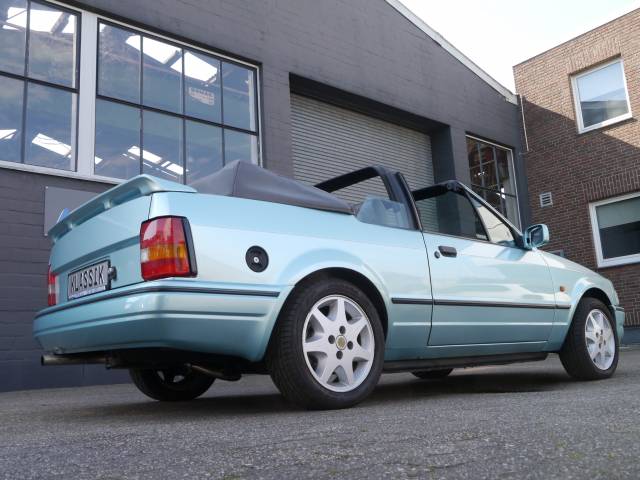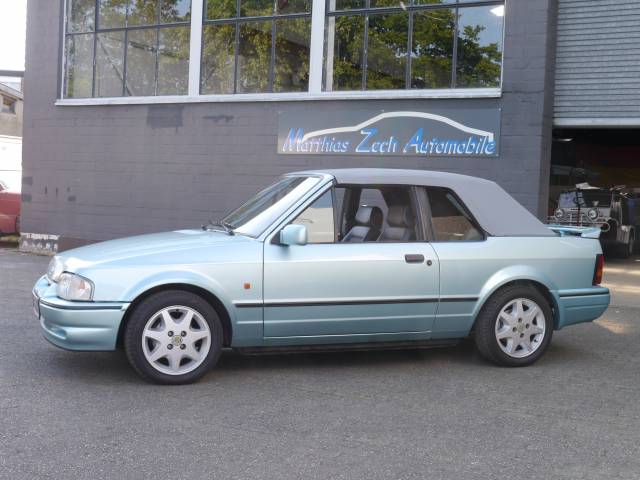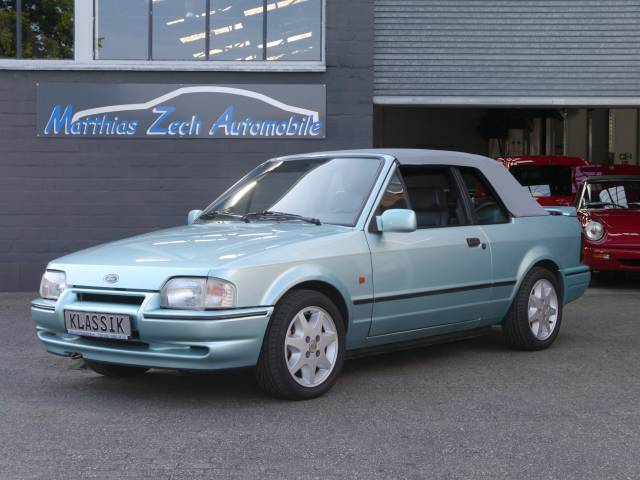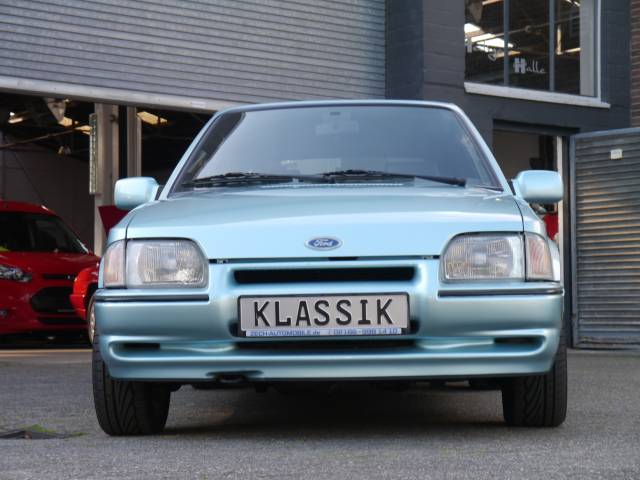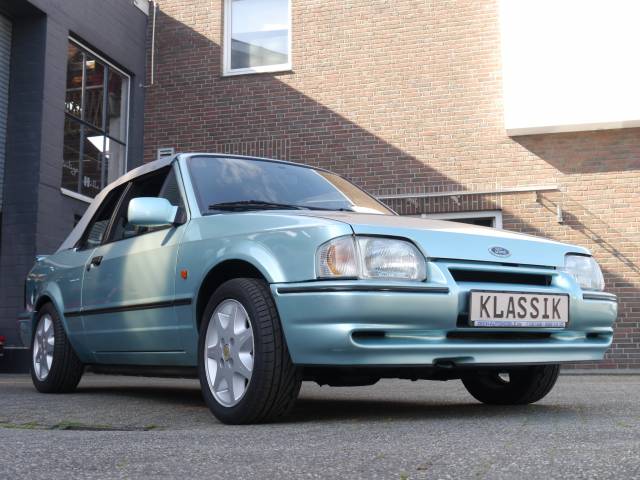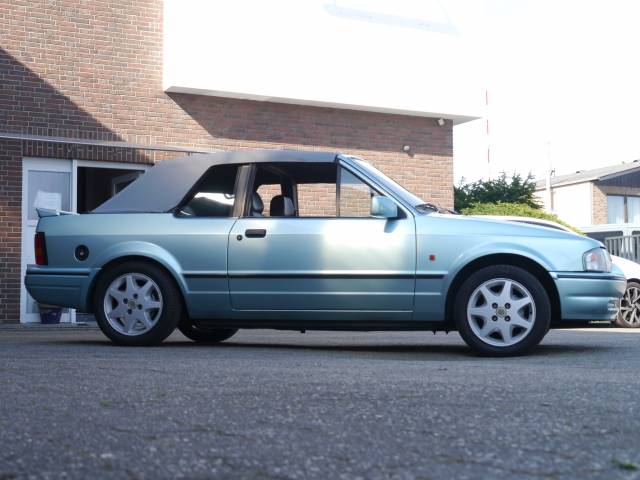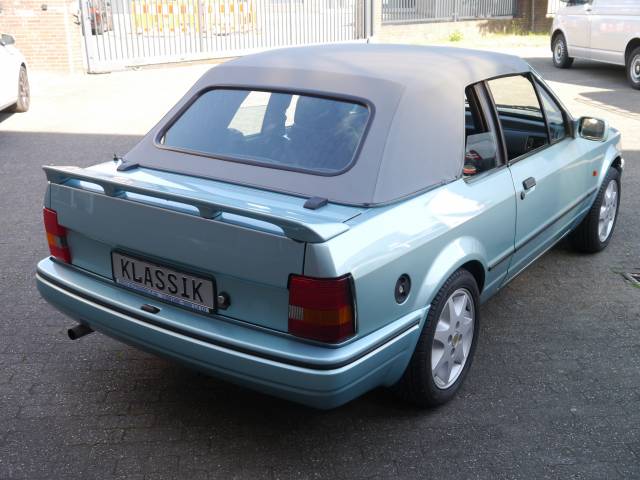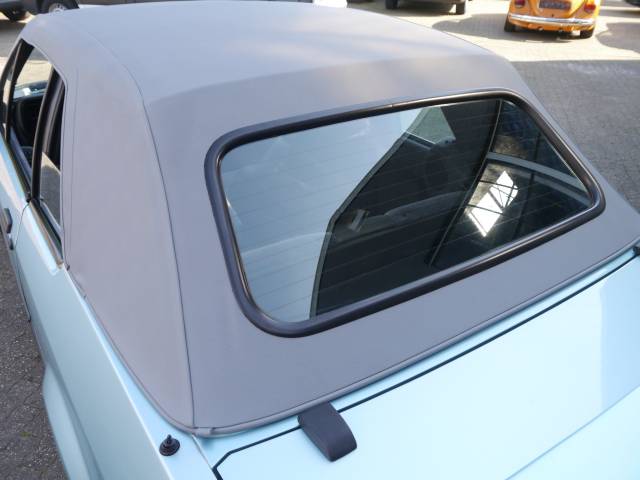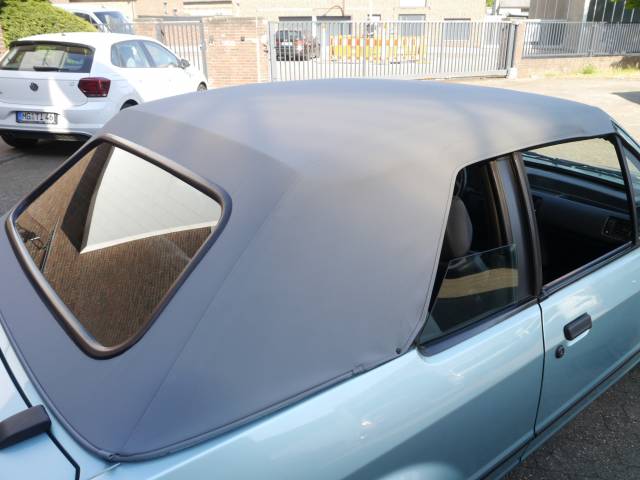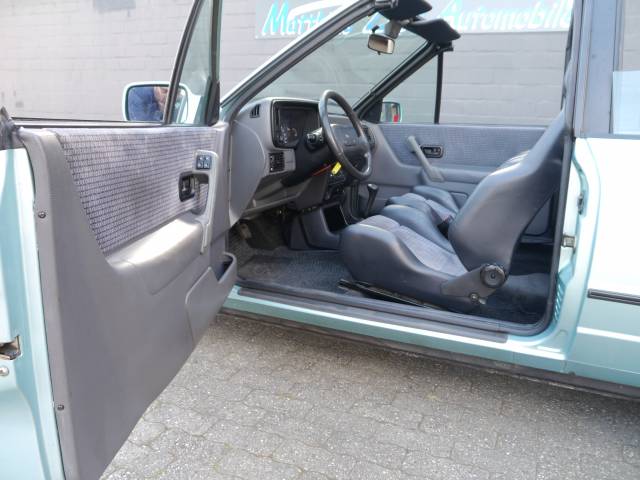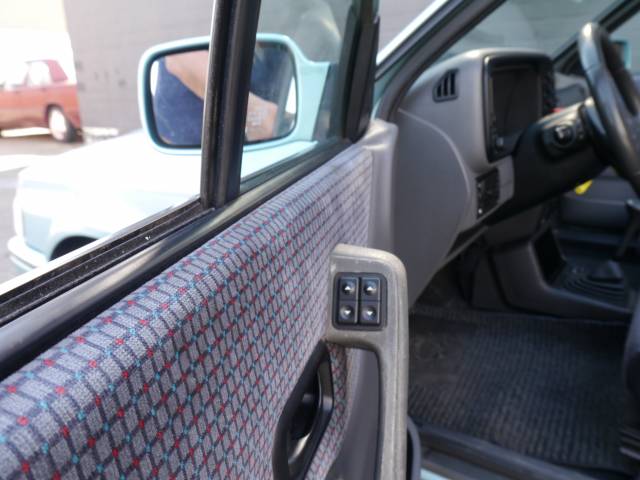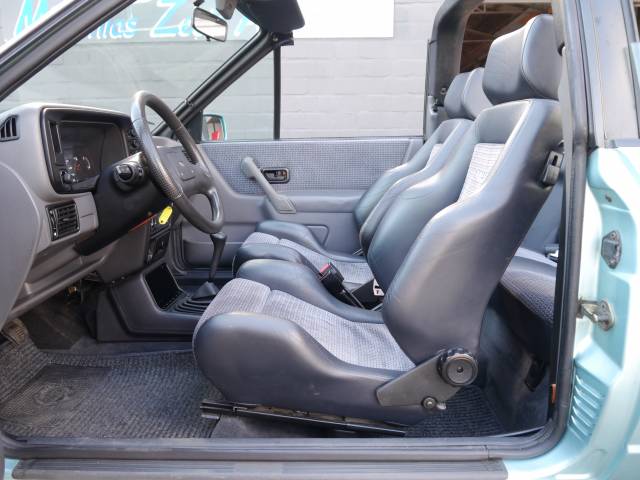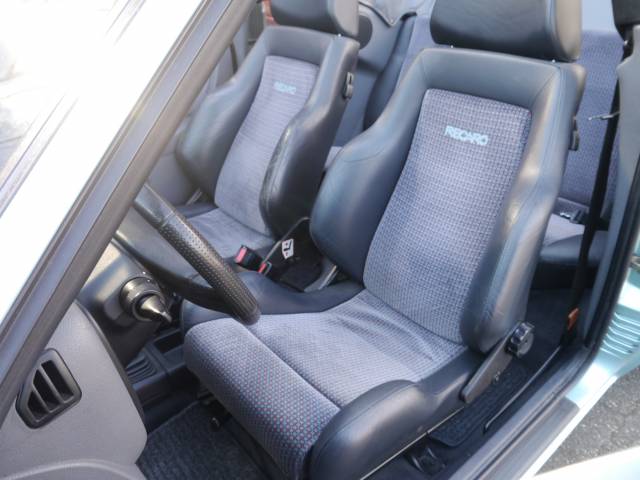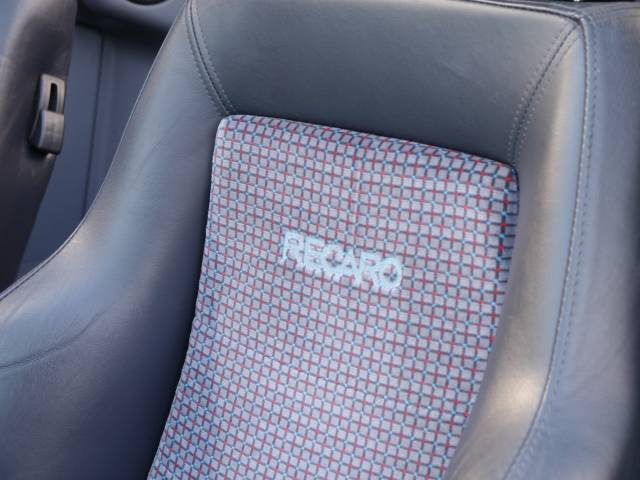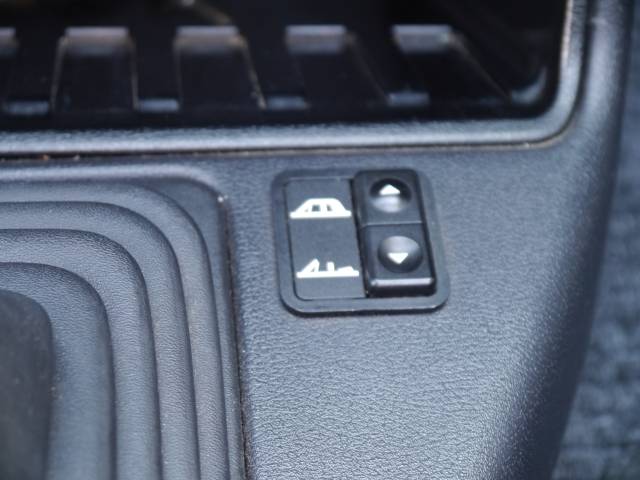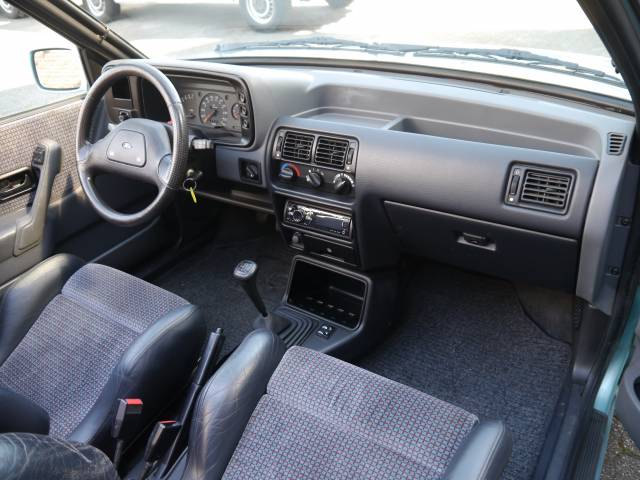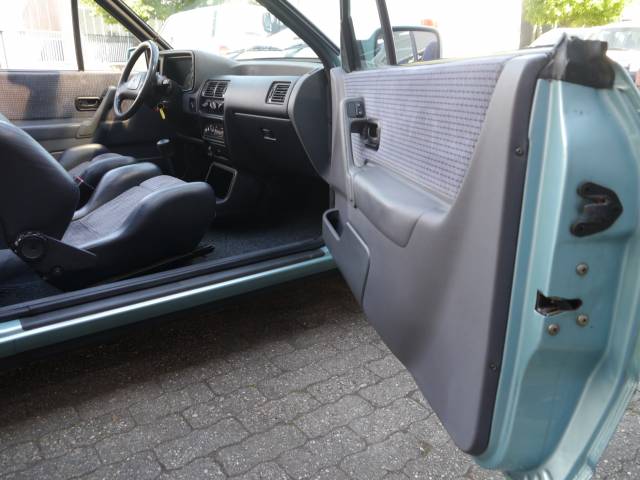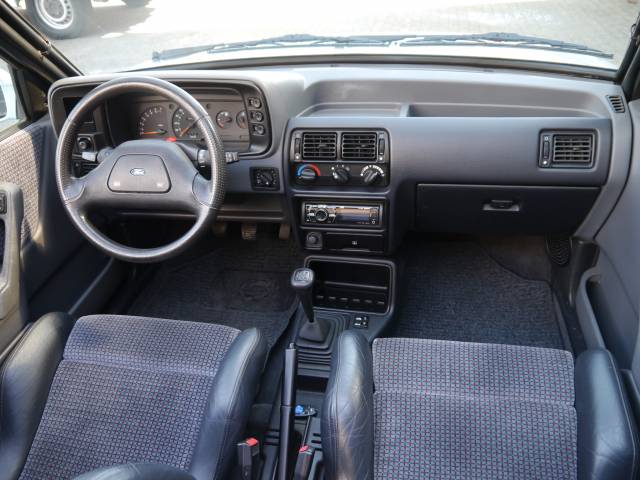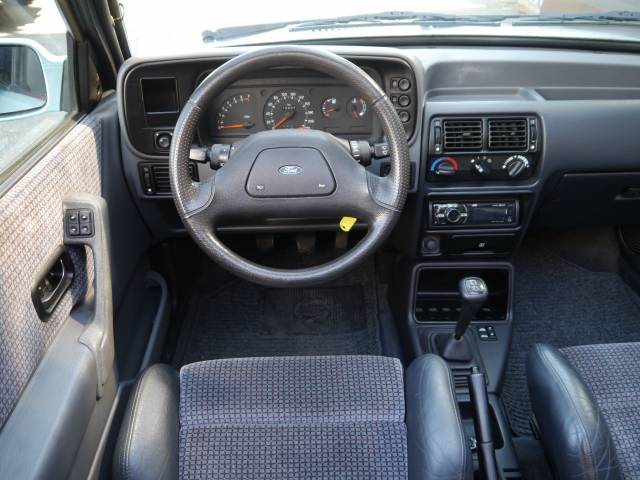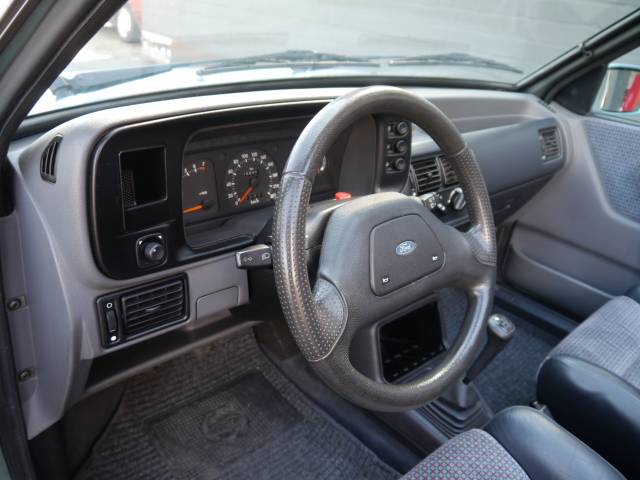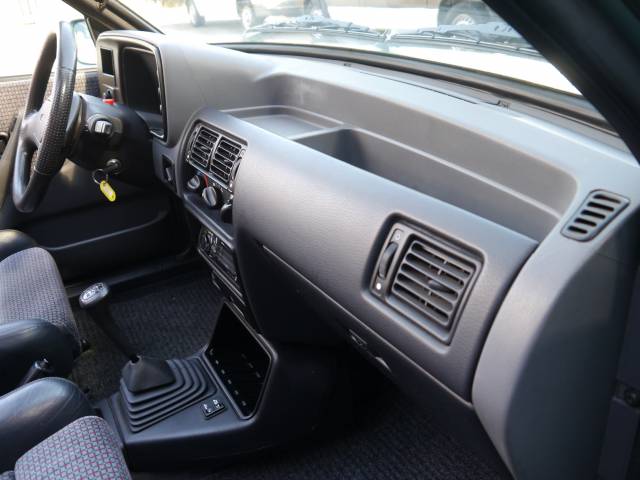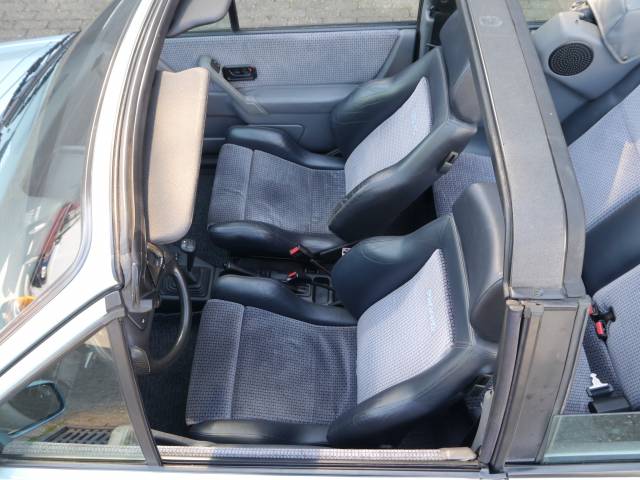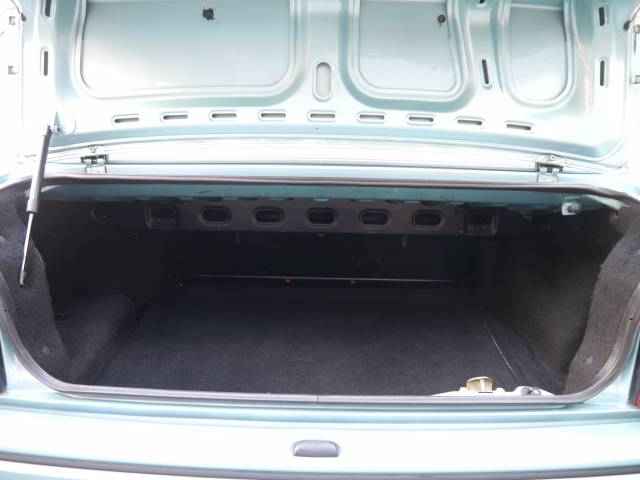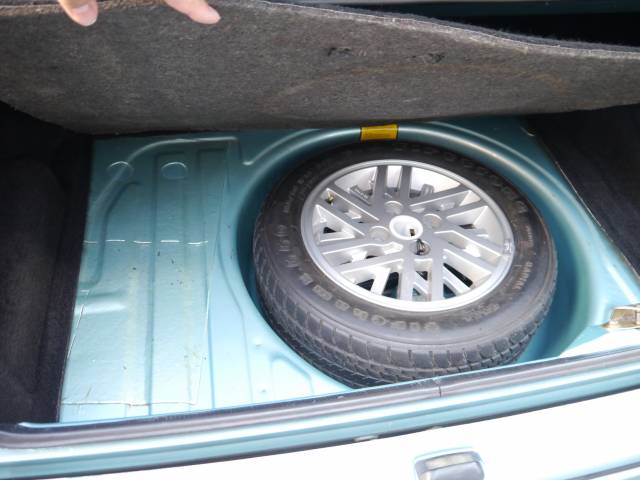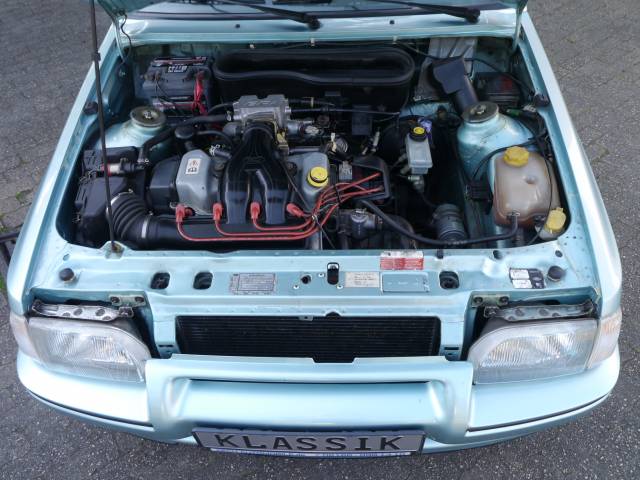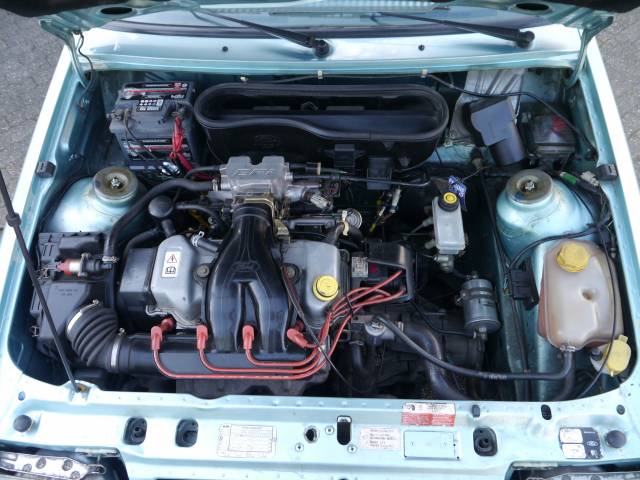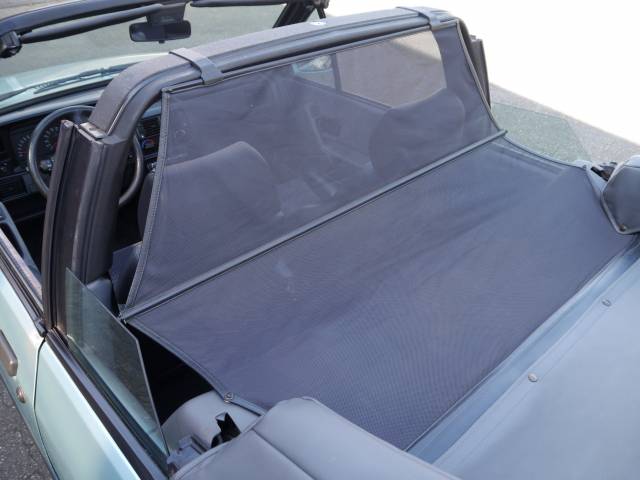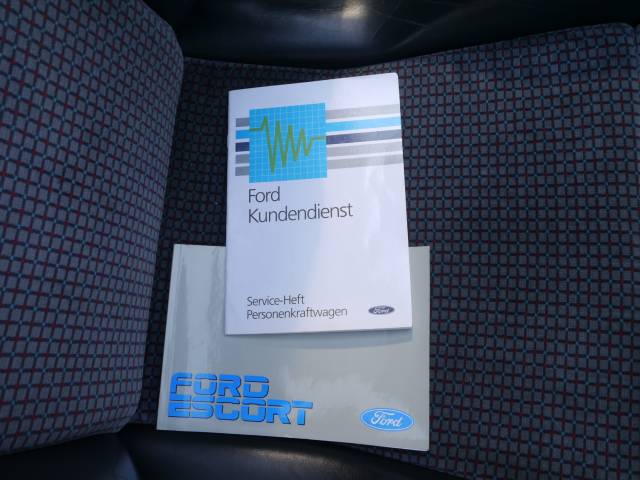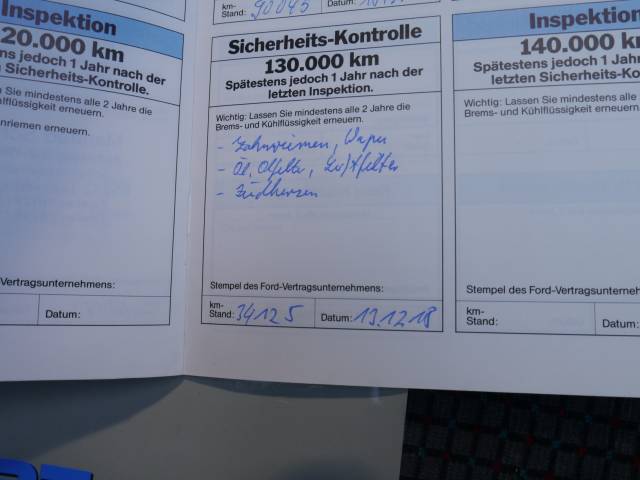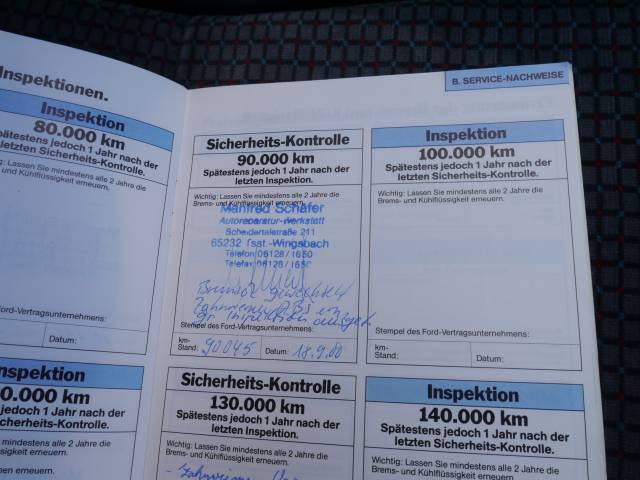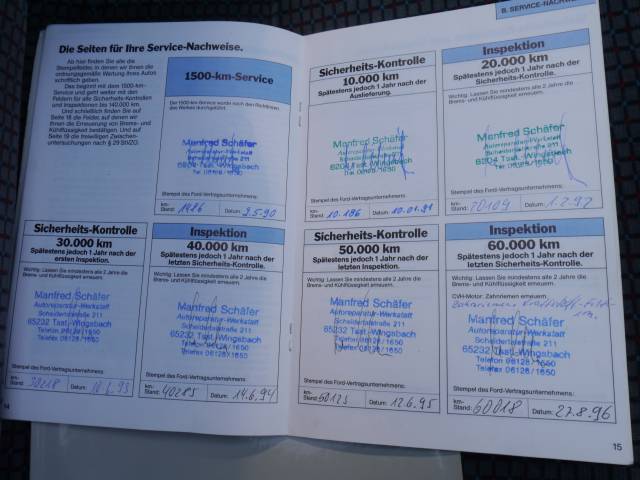 Cabrio // Recaro // Elektr. Verdeck // H- Kennzeichen möglich
Dealer

away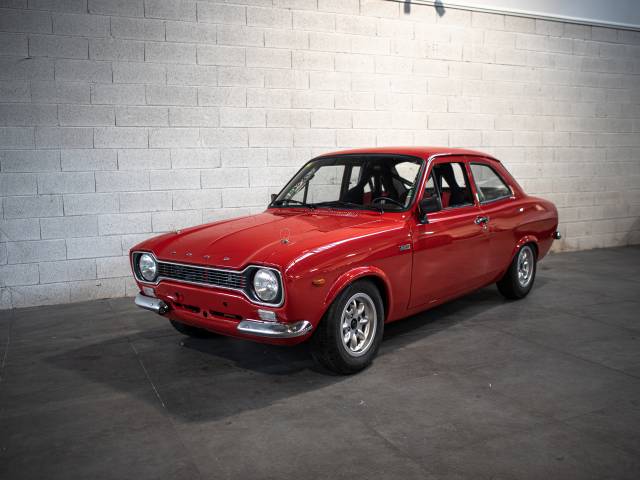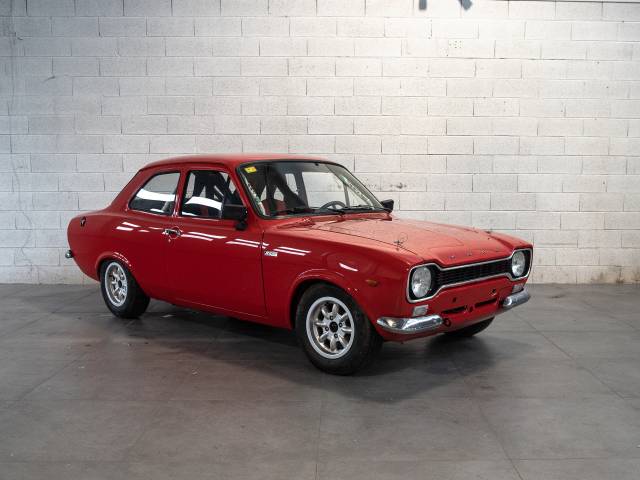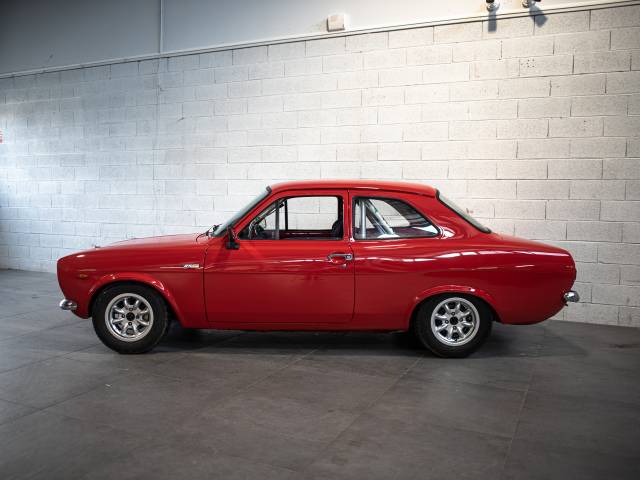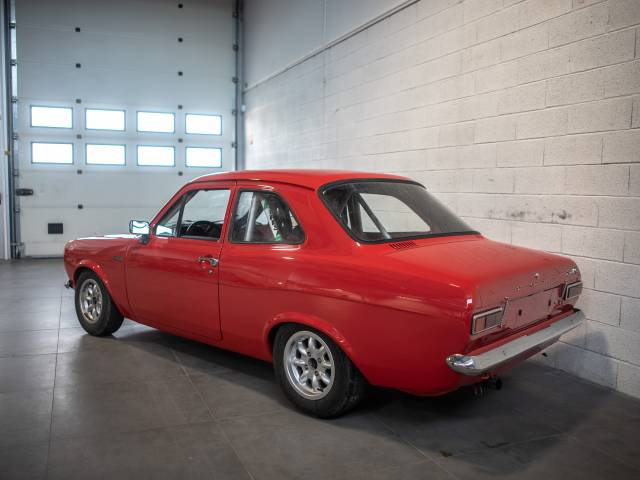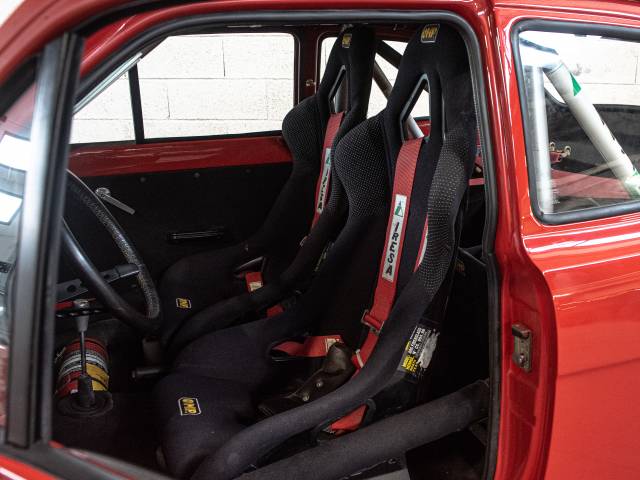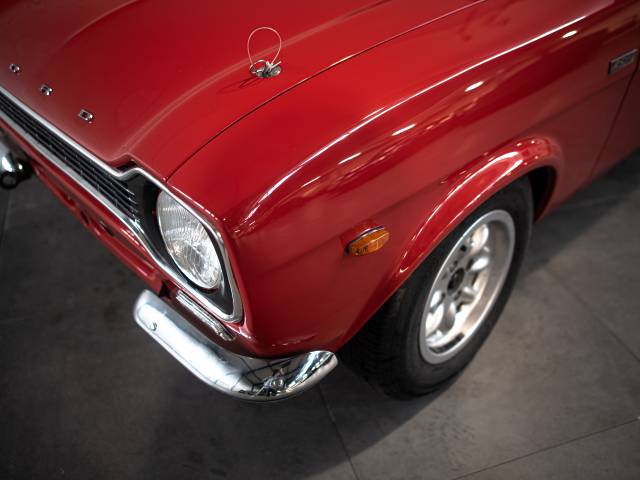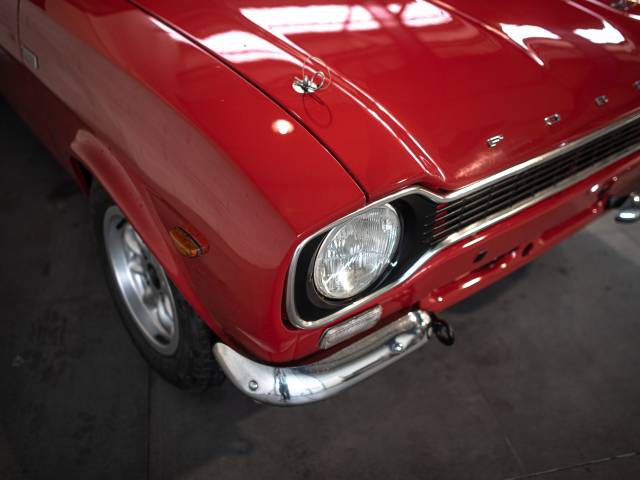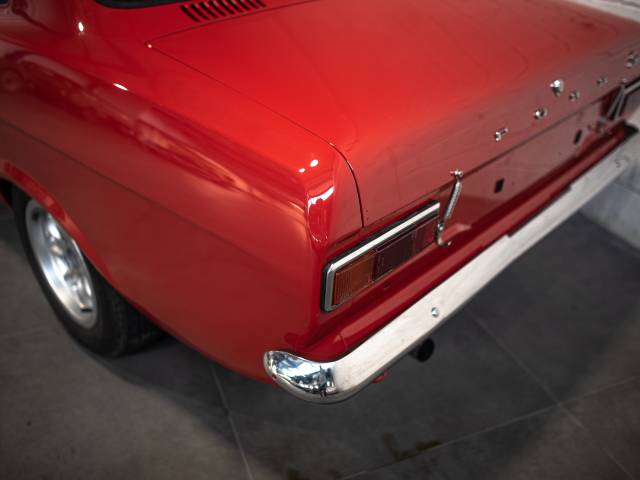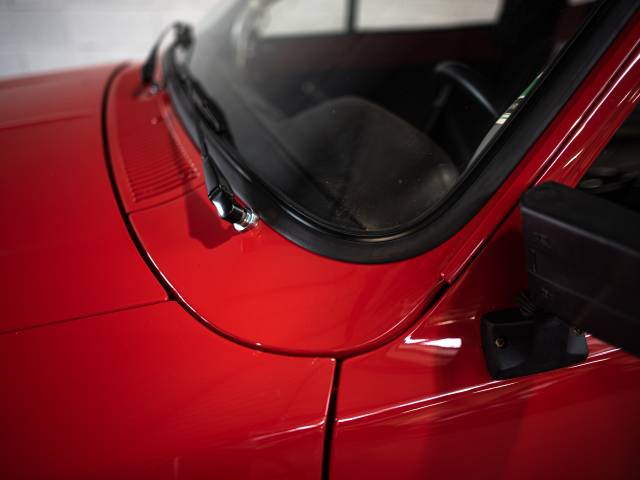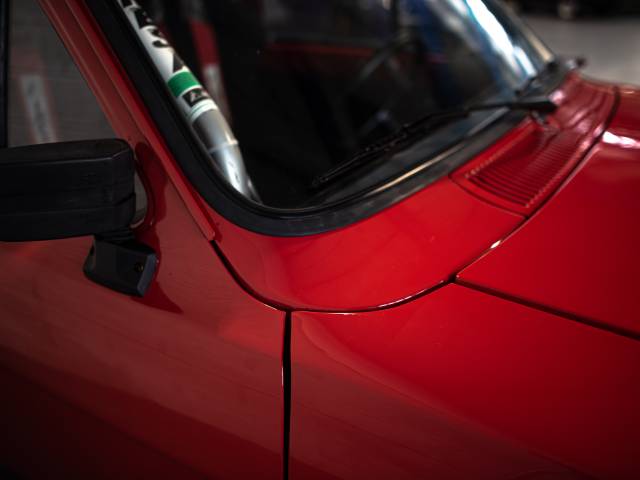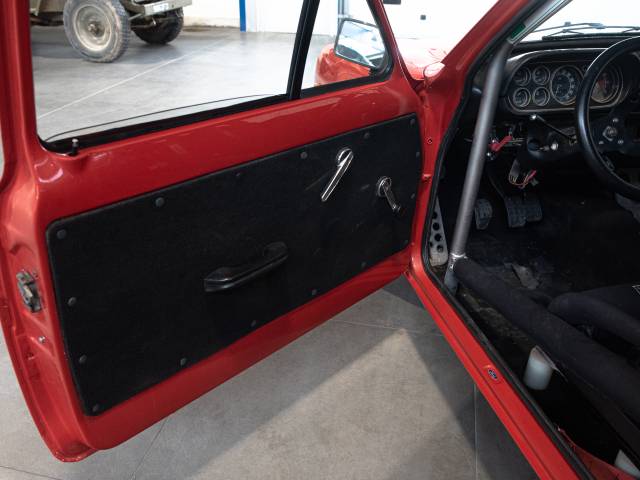 Ford Escort RS 1600 Groupe 1 BDA - 1 des 12 conduites à gauche - Garantie
Dealer

away
Conversion/ Special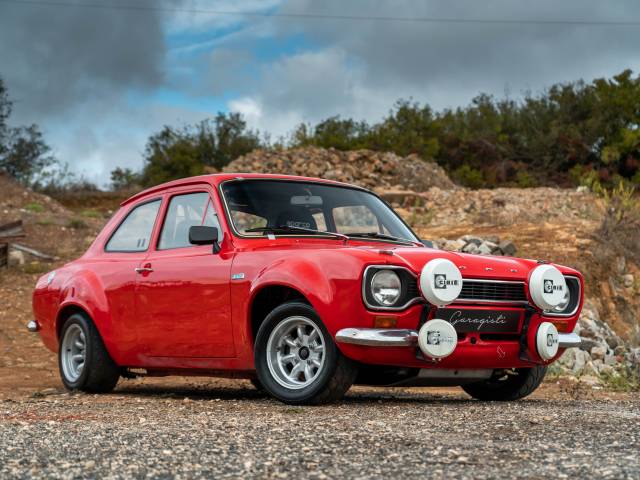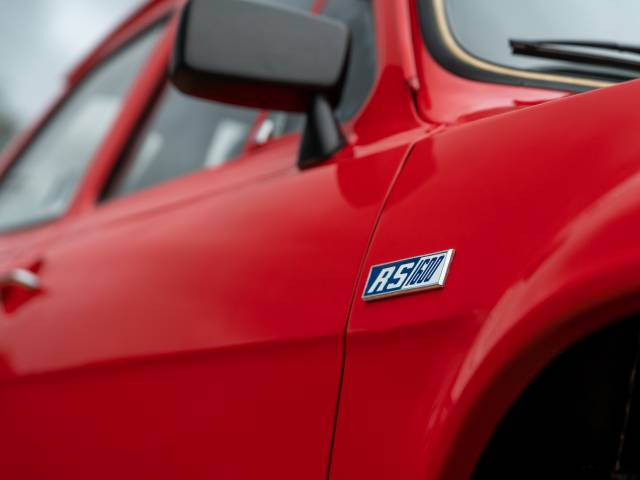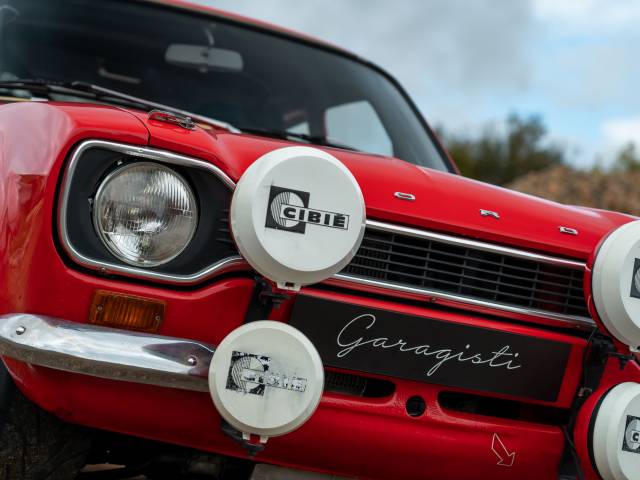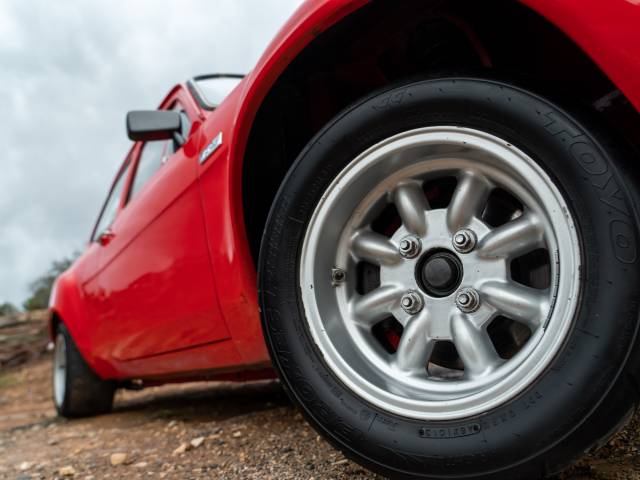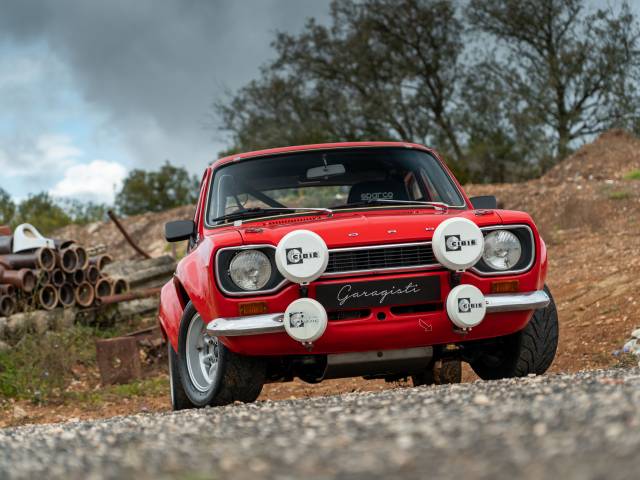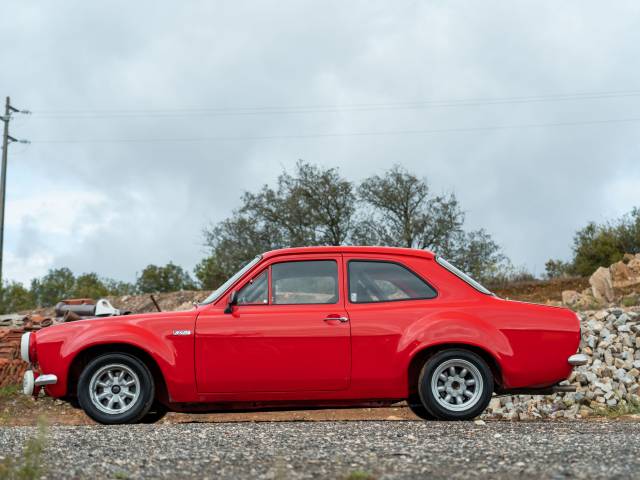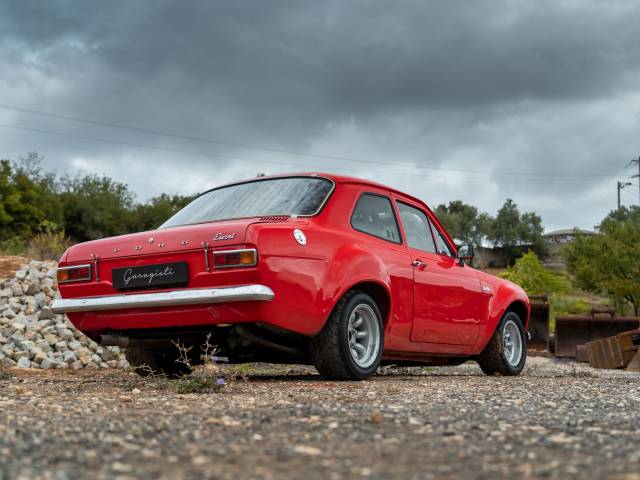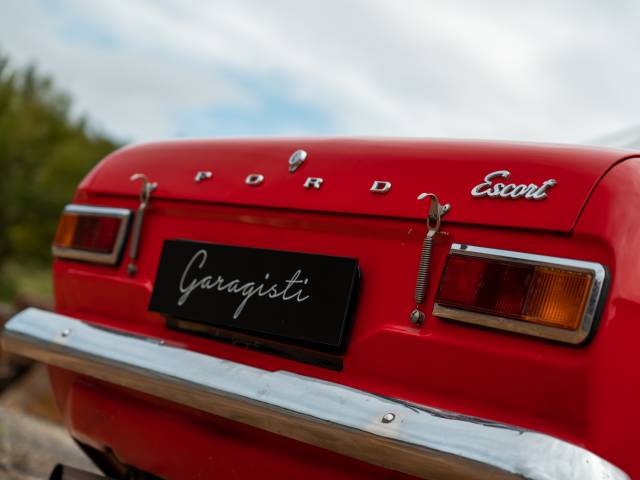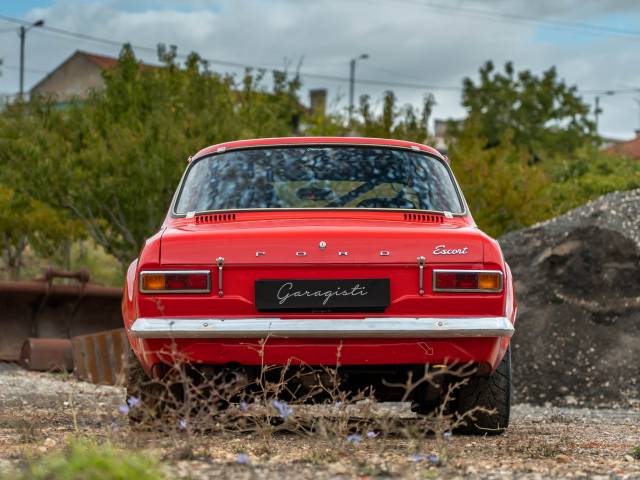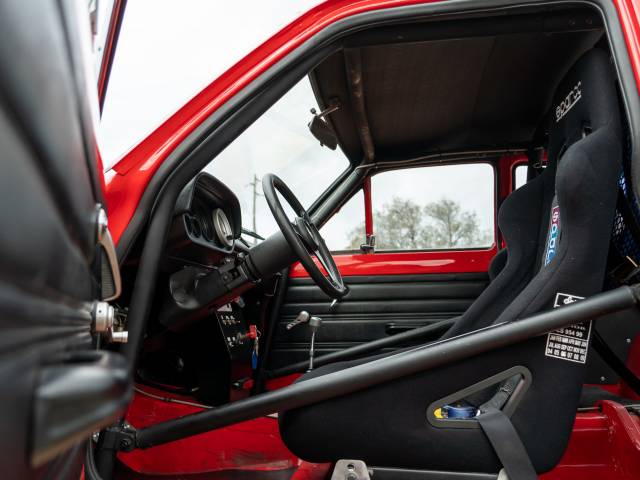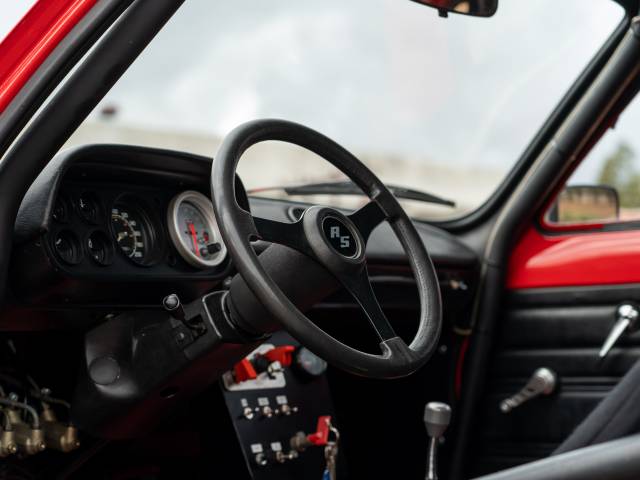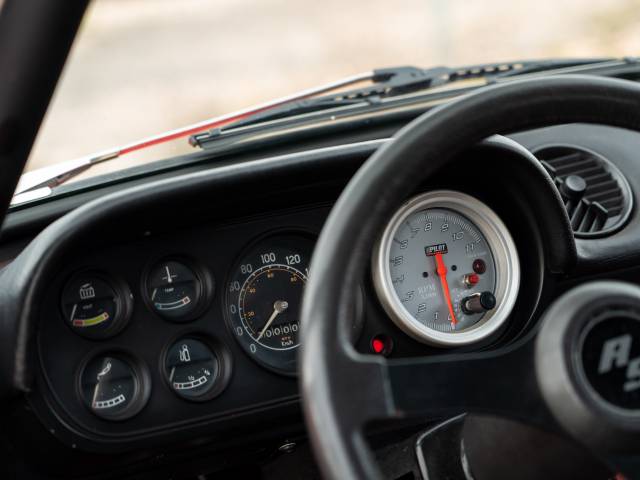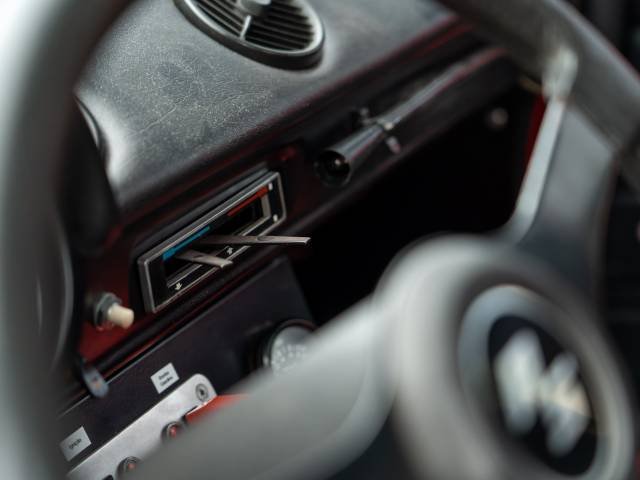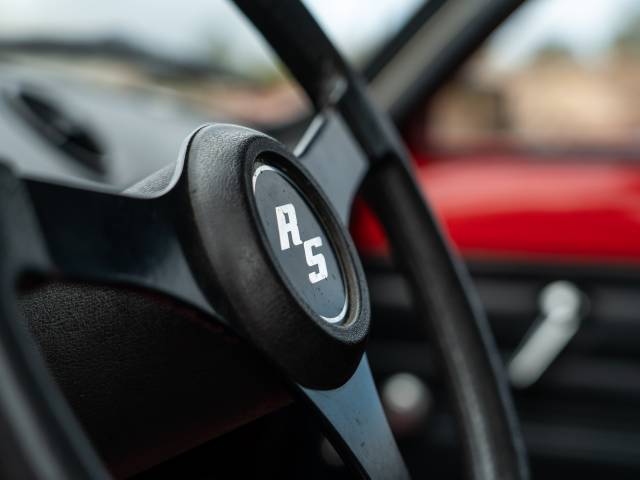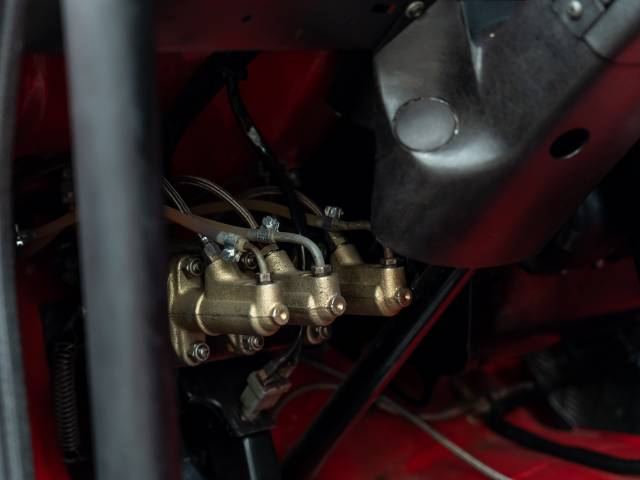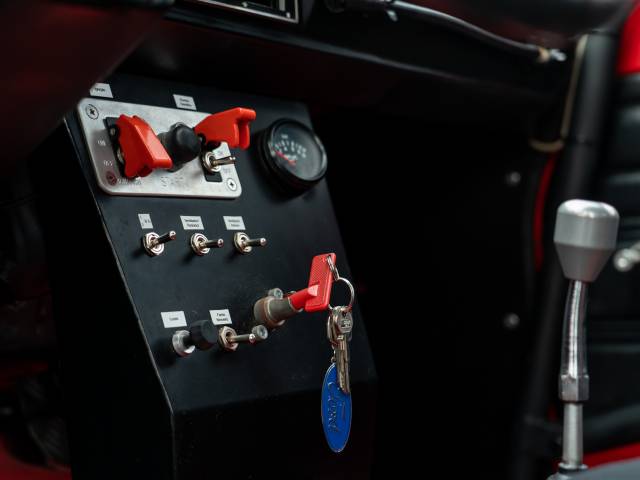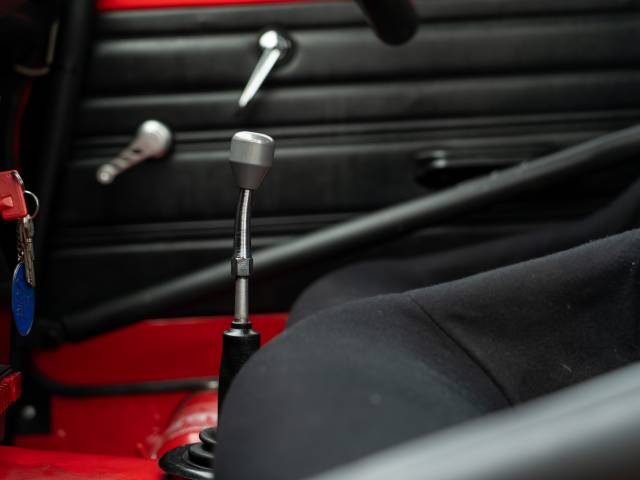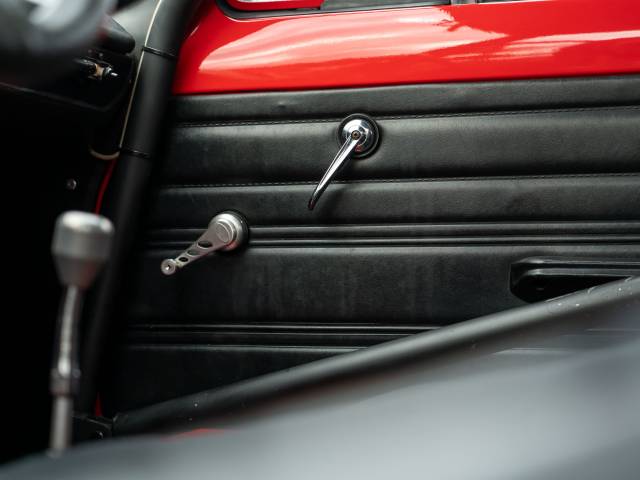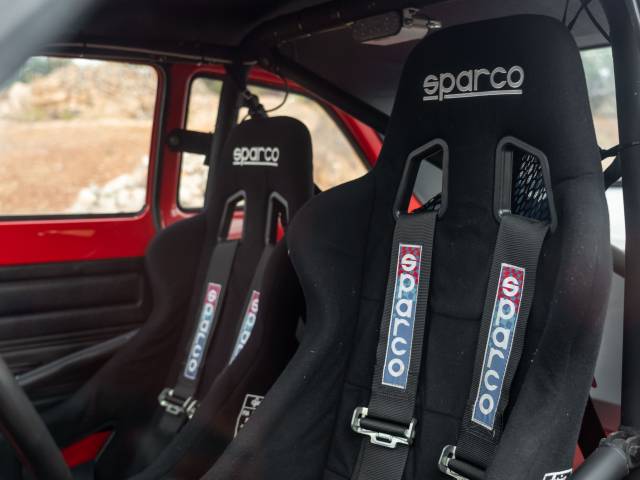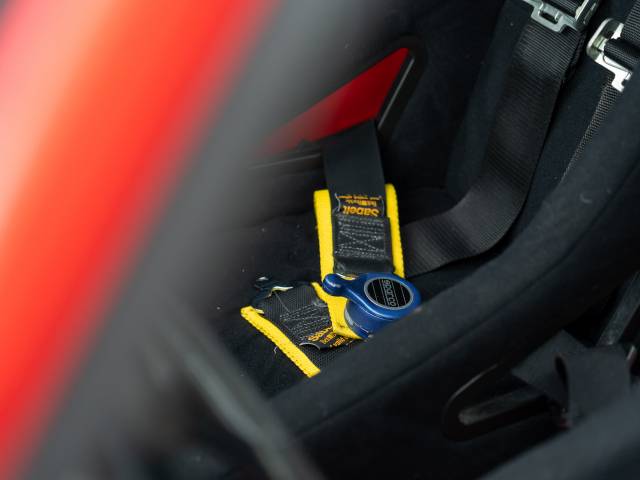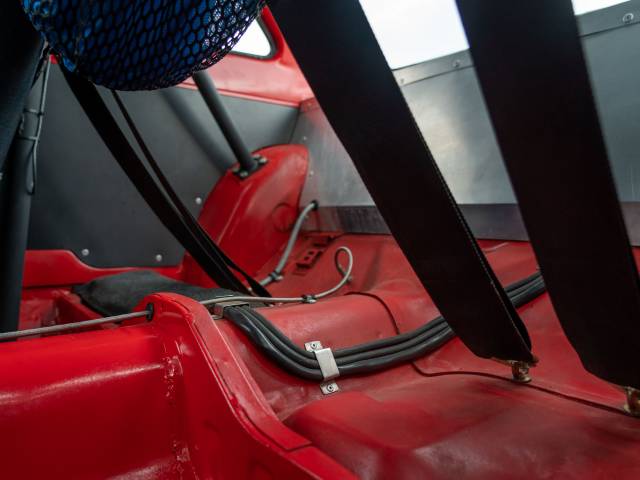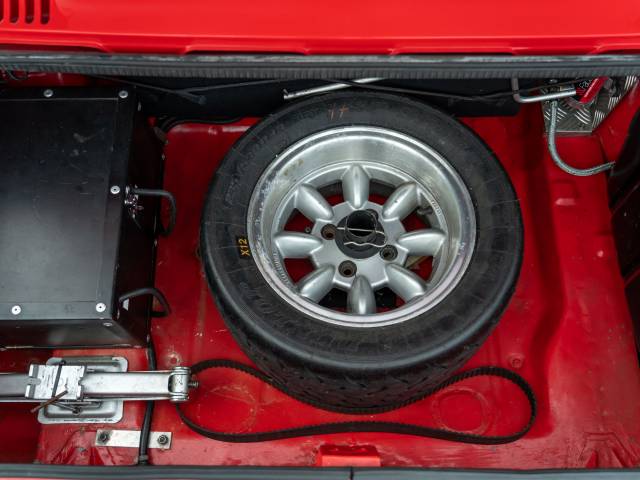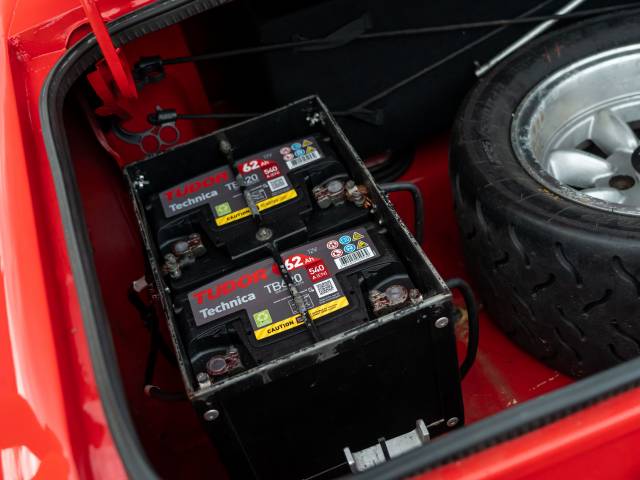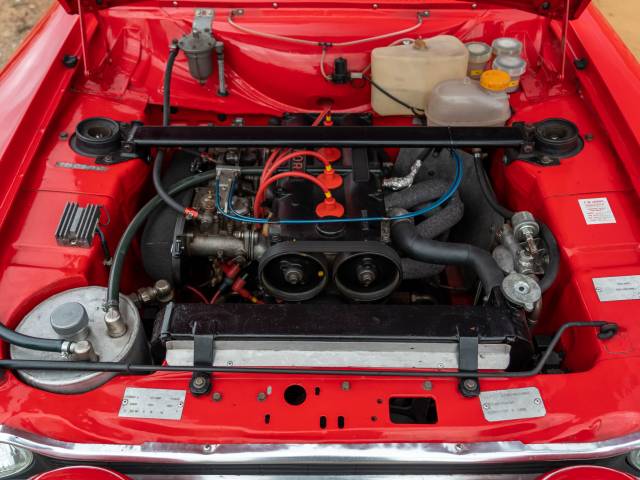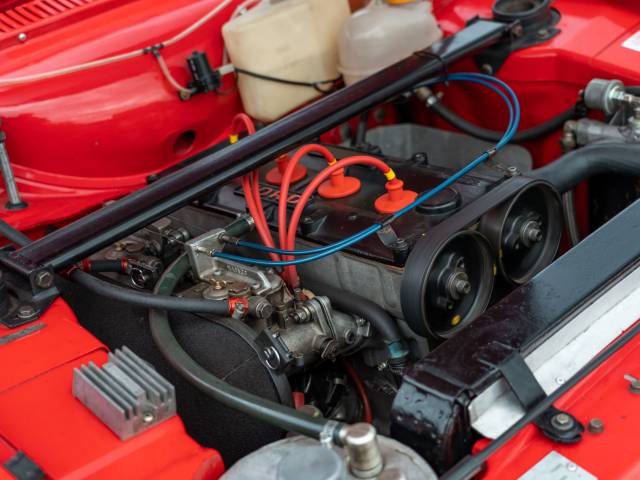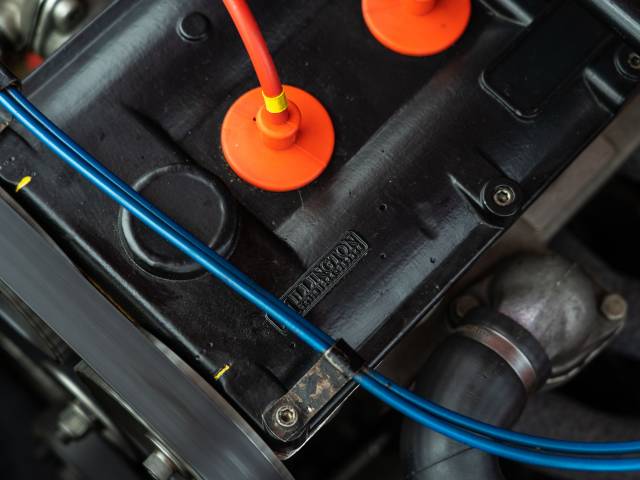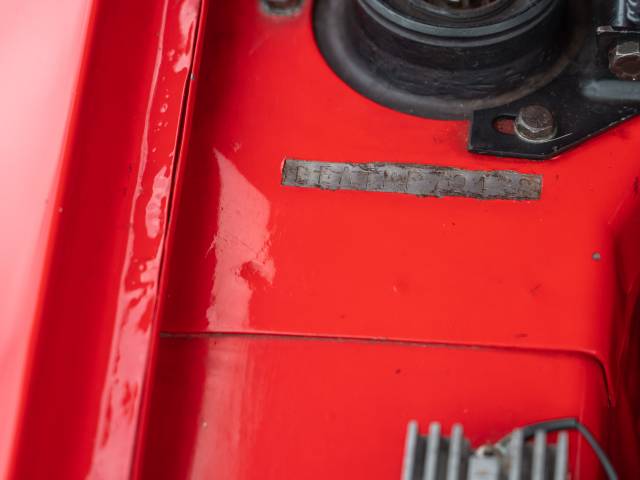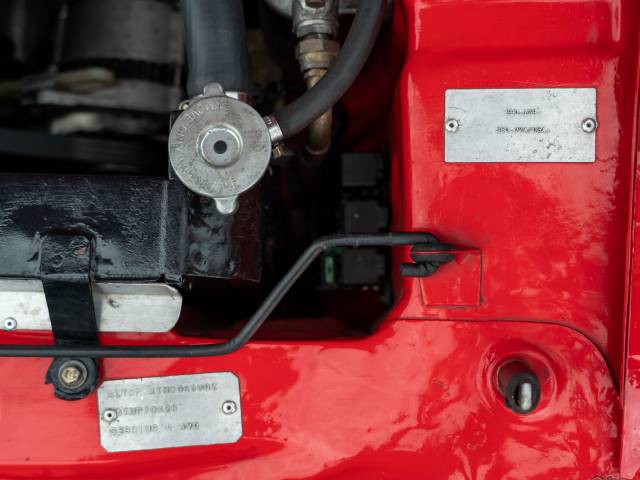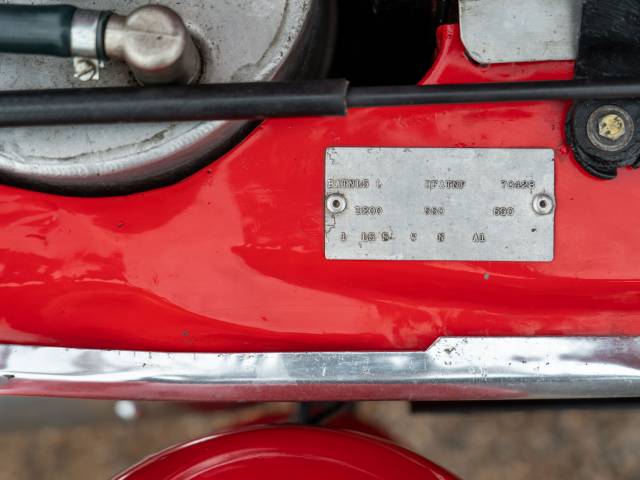 Dealer

away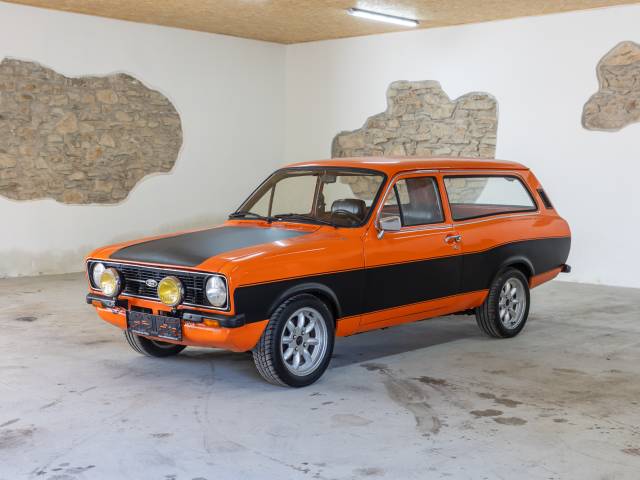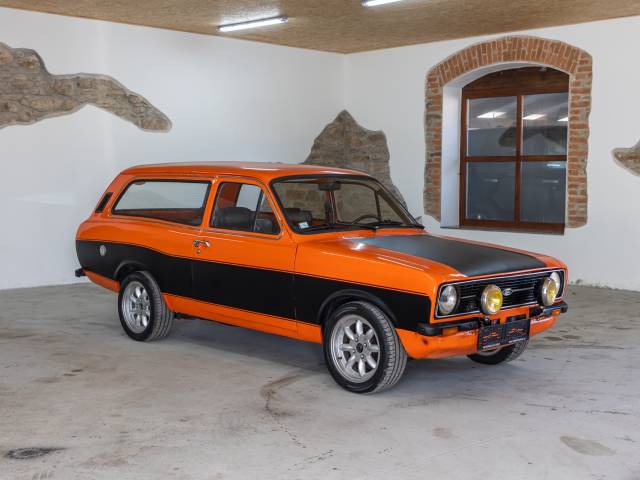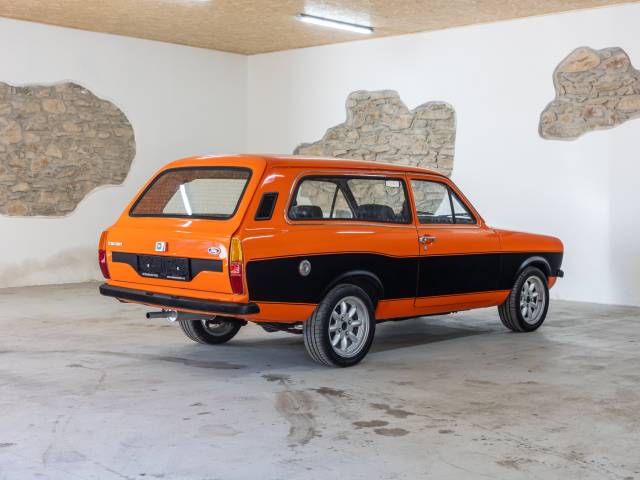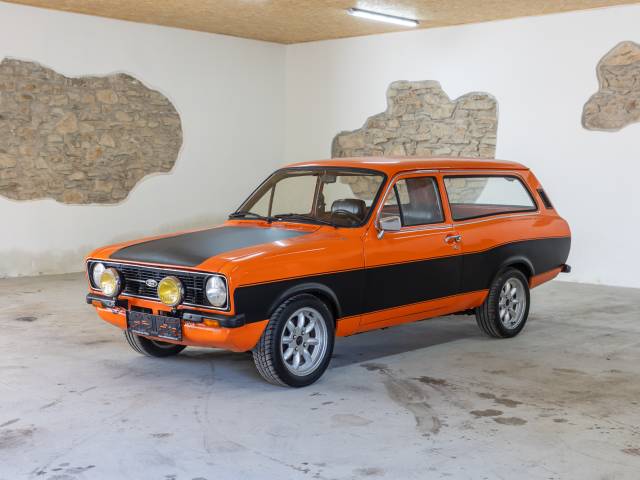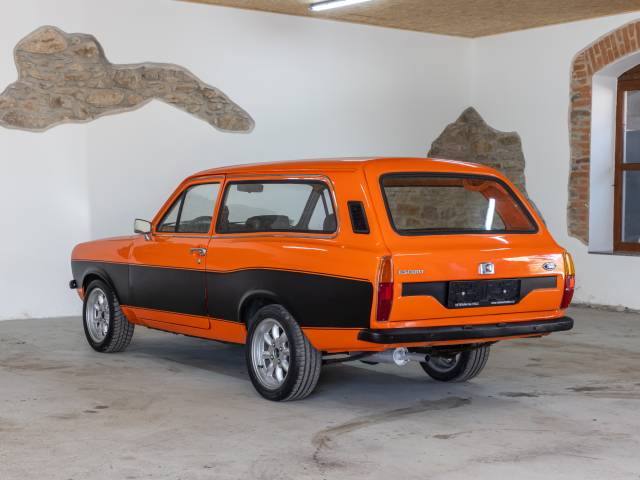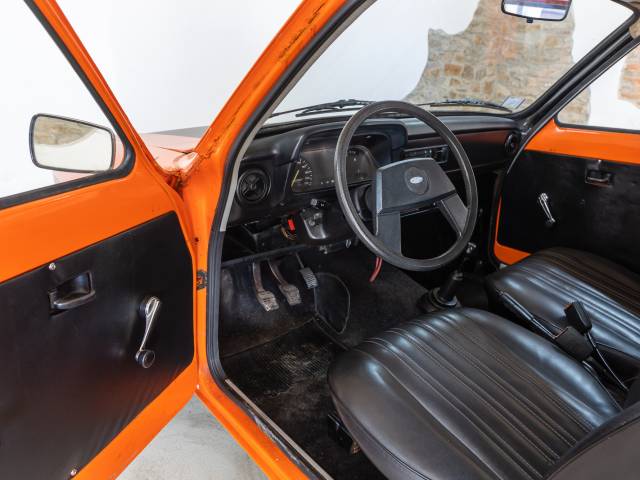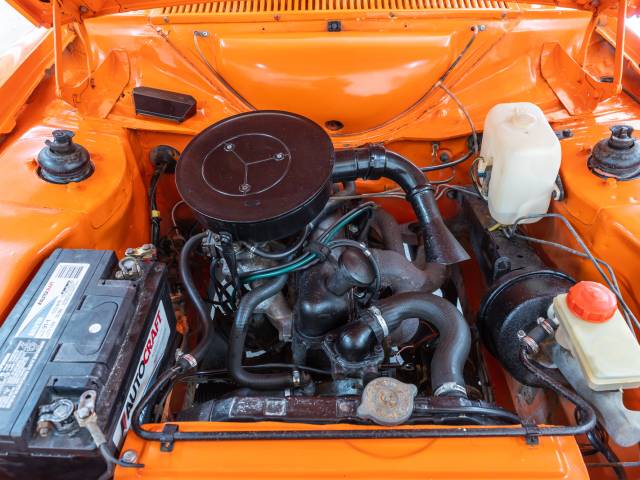 Online auction at auctomobile.com
Dealer

away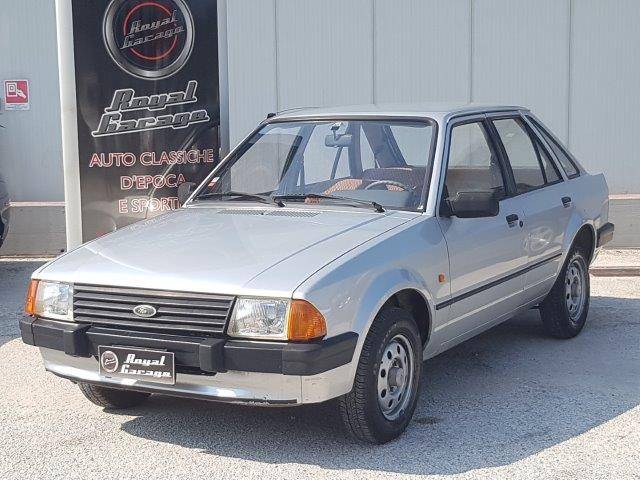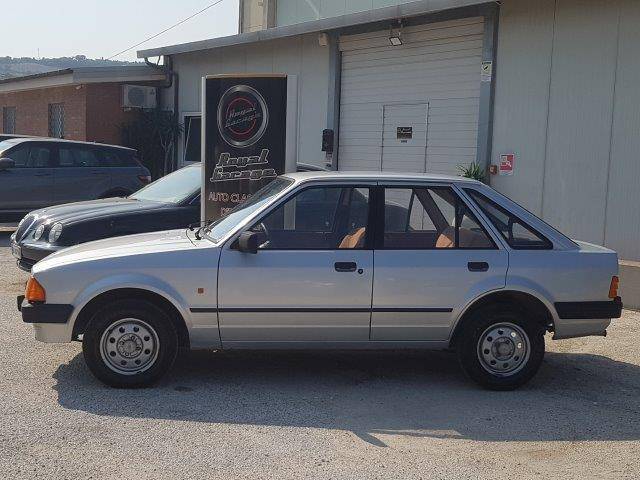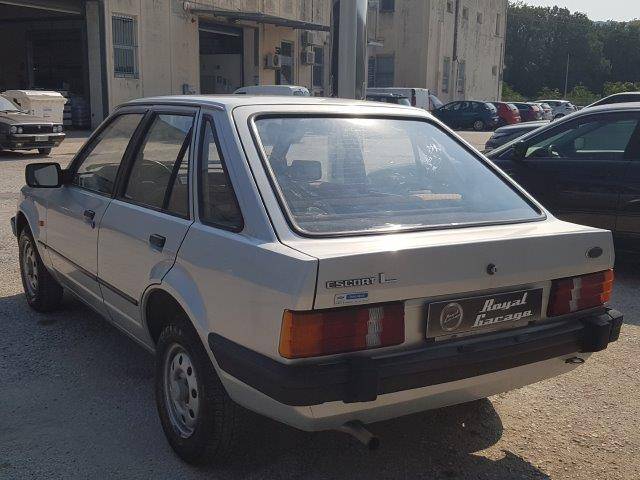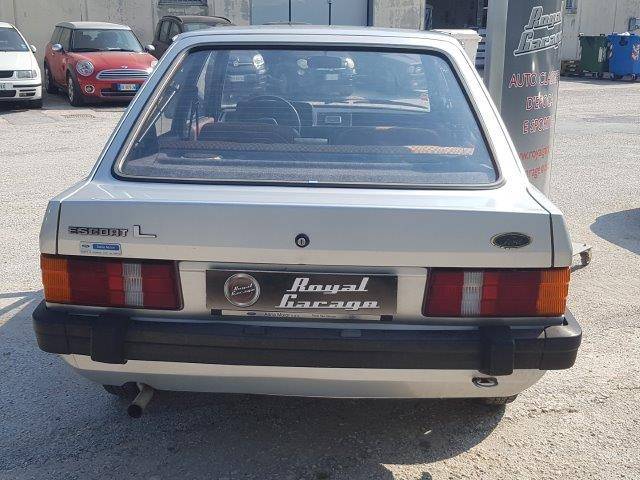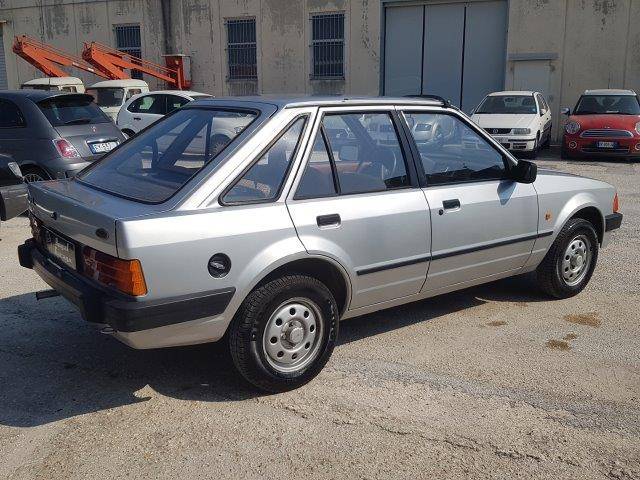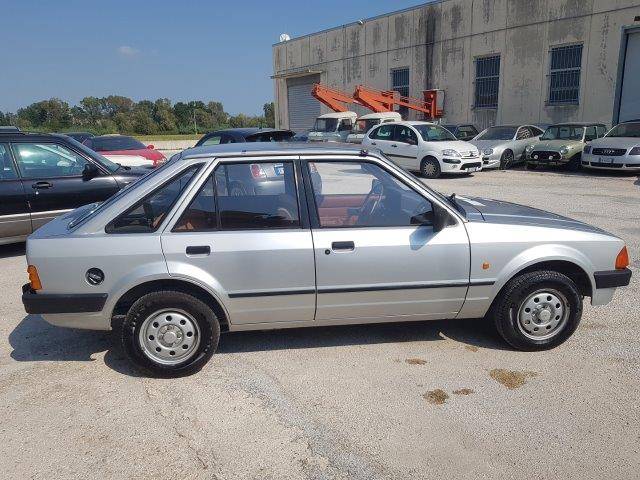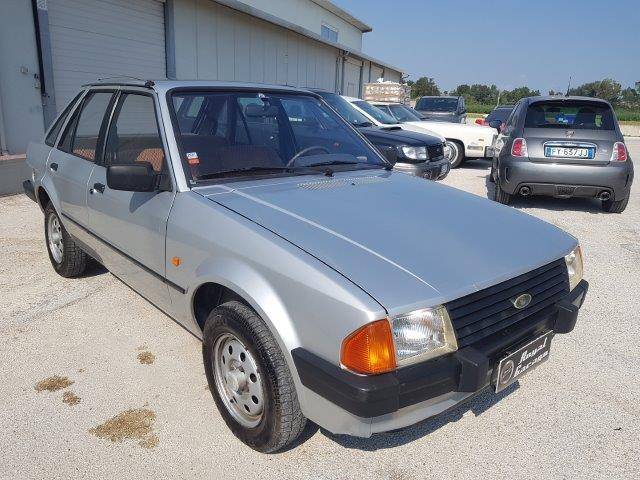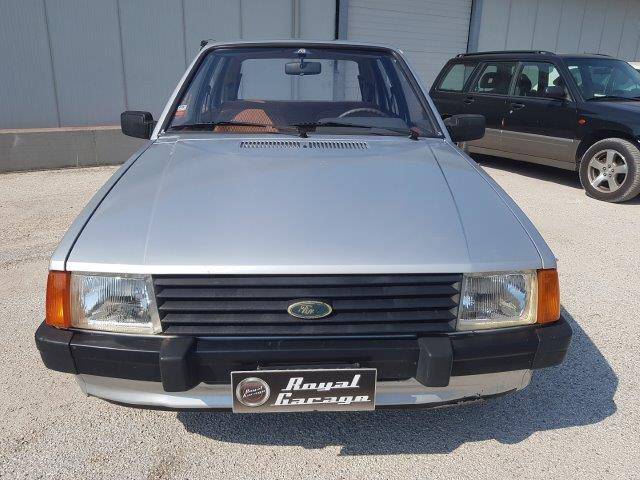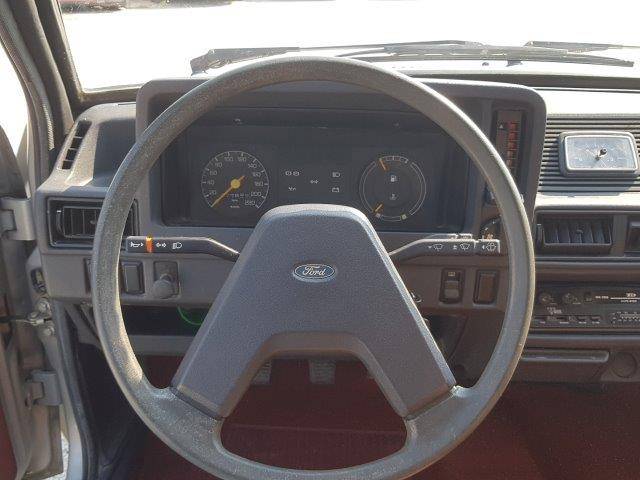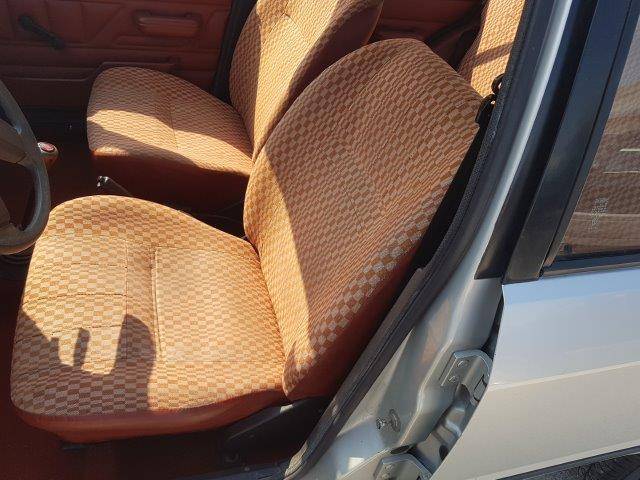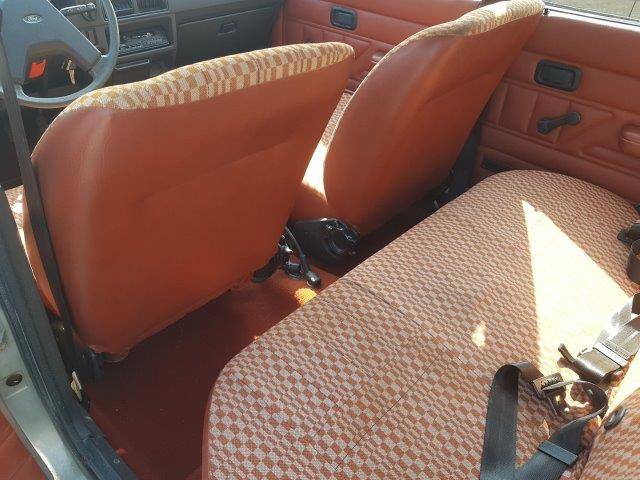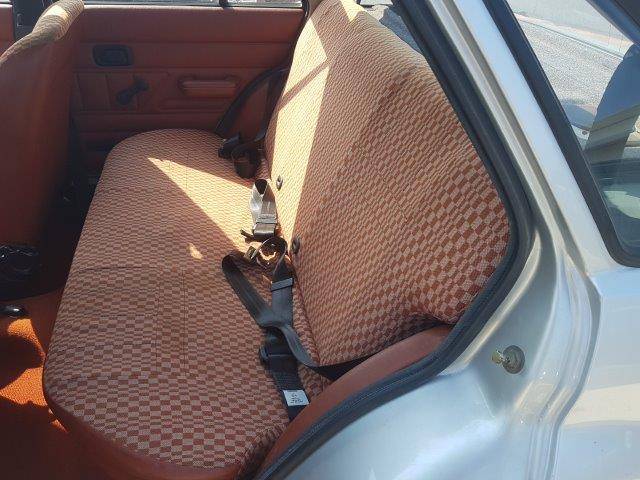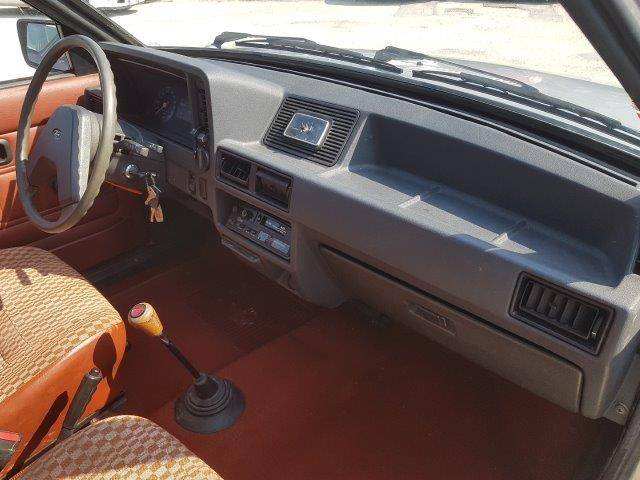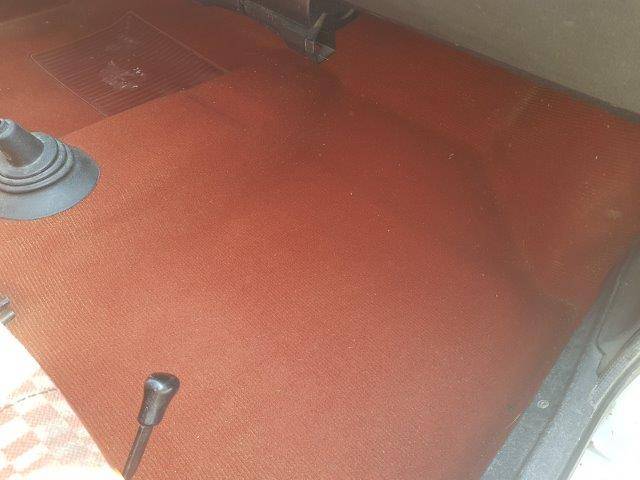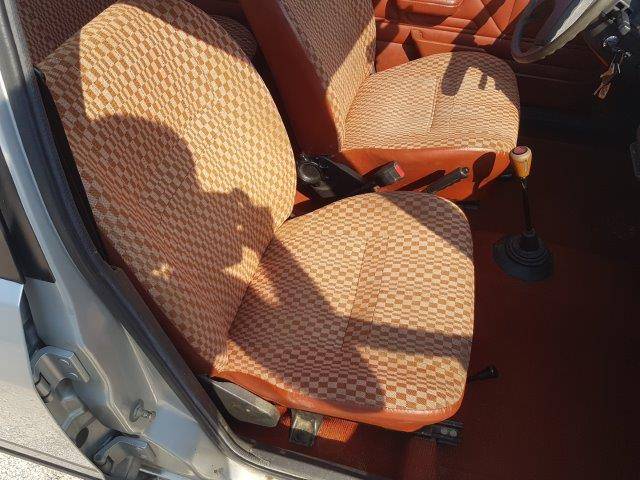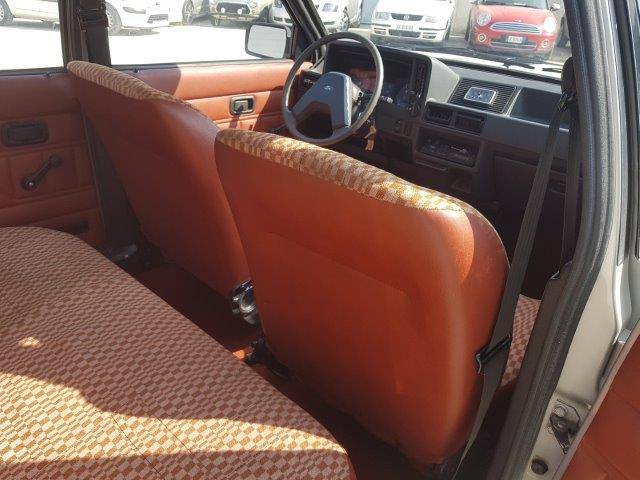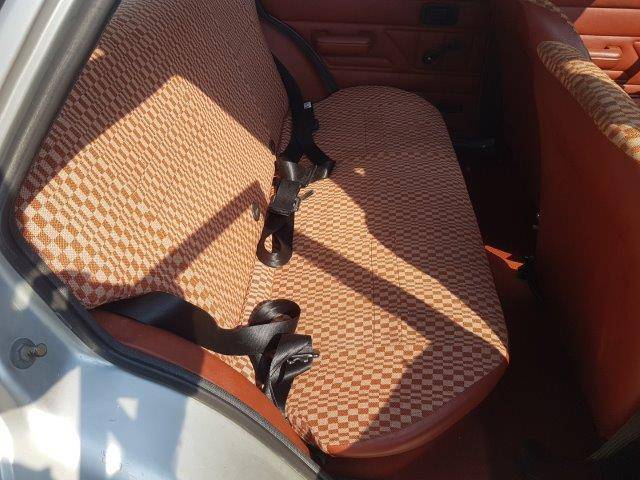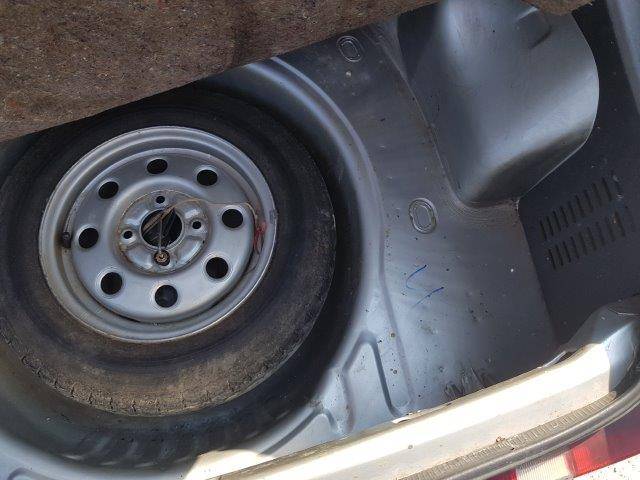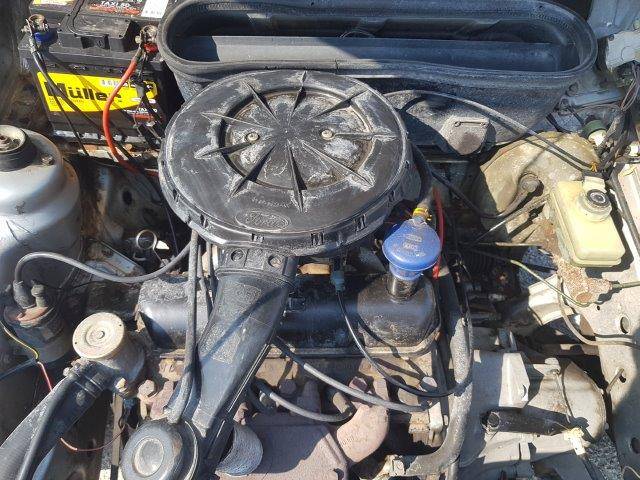 FORD ESCORT MK3 1.1 L 5P. - UNI PRO-
Dealer

away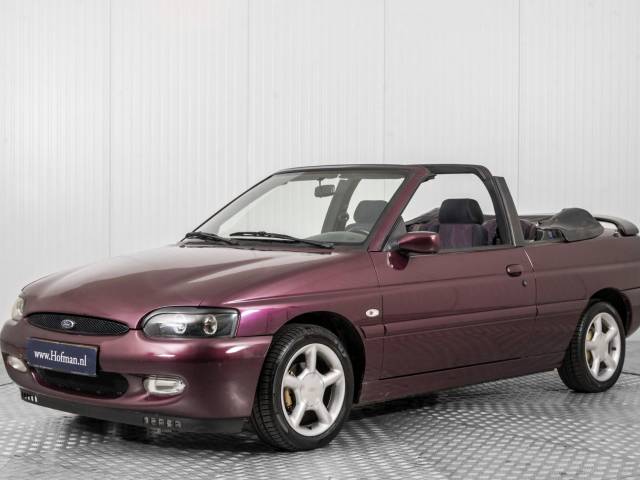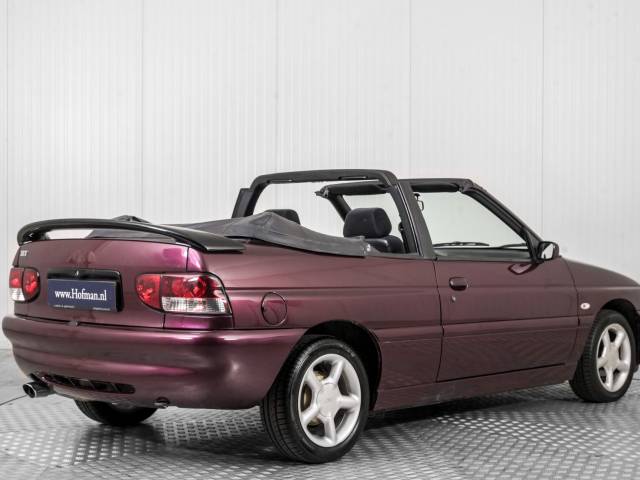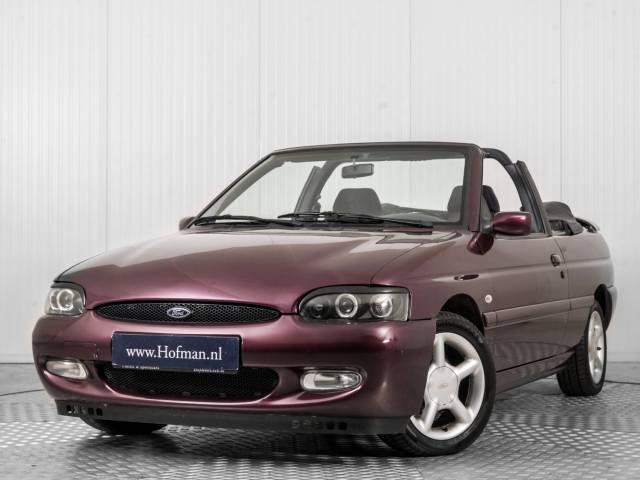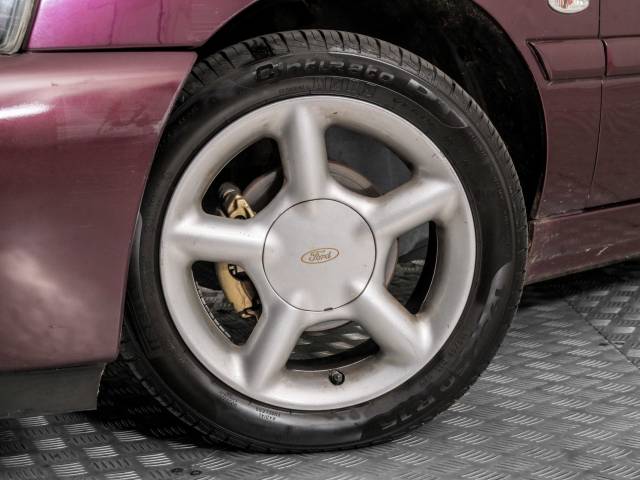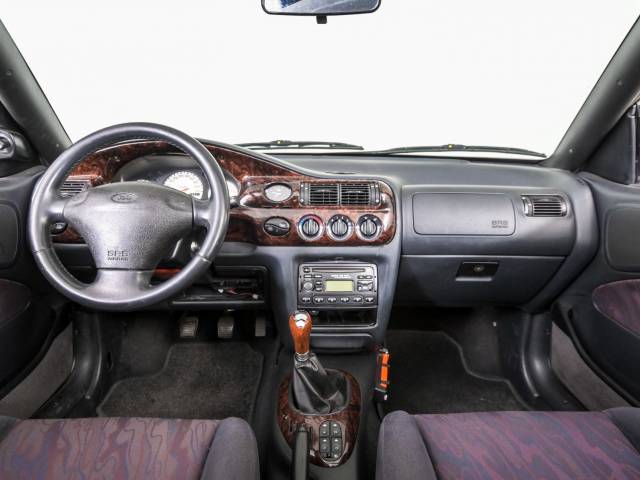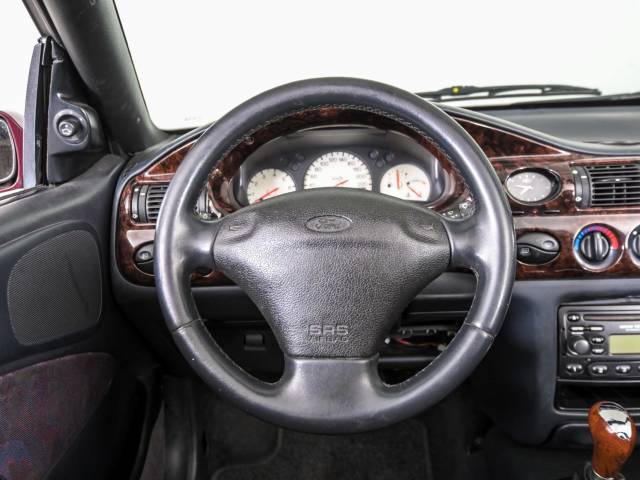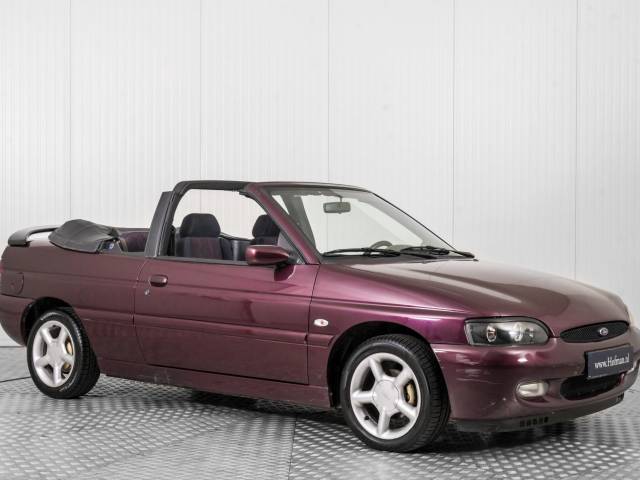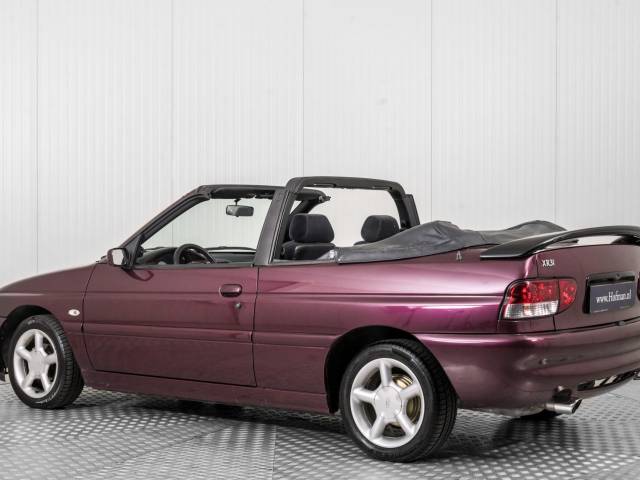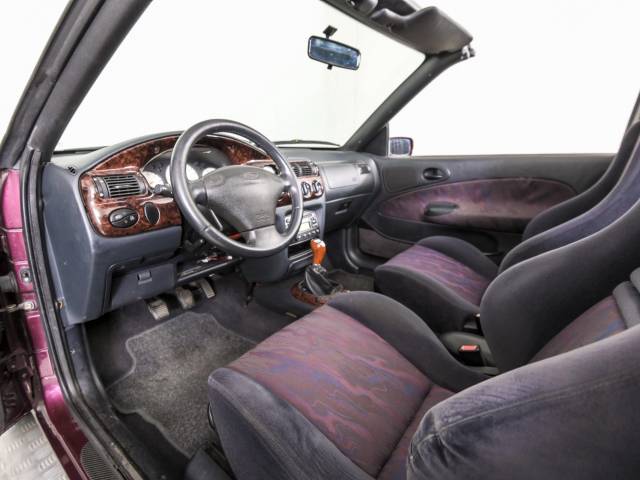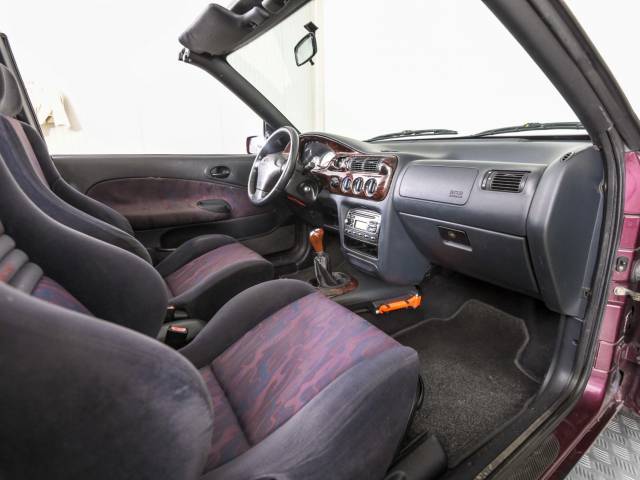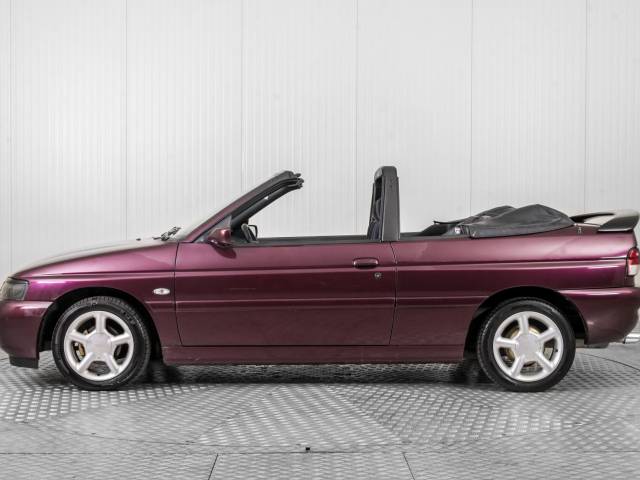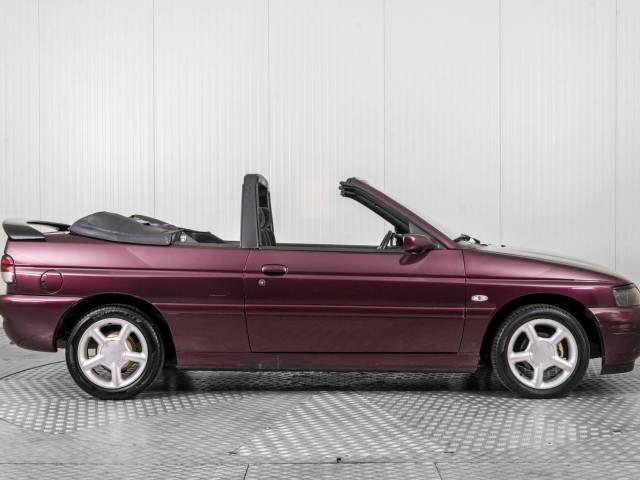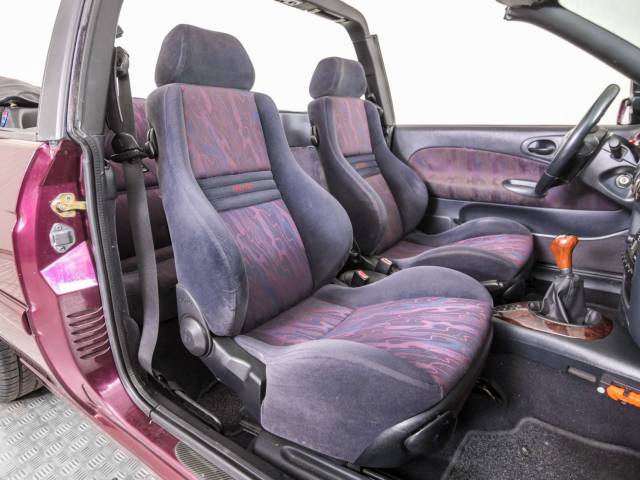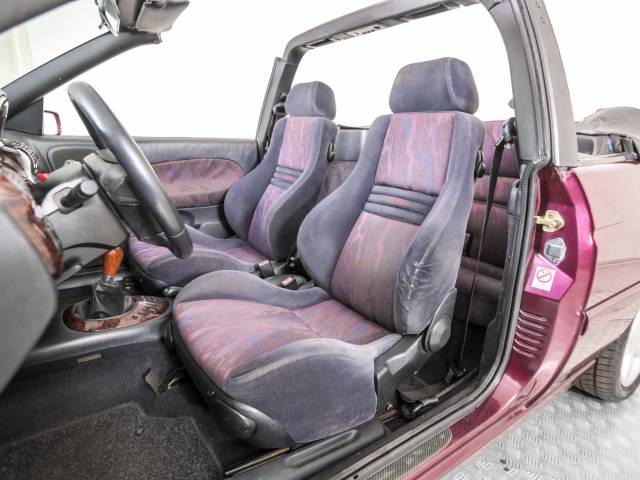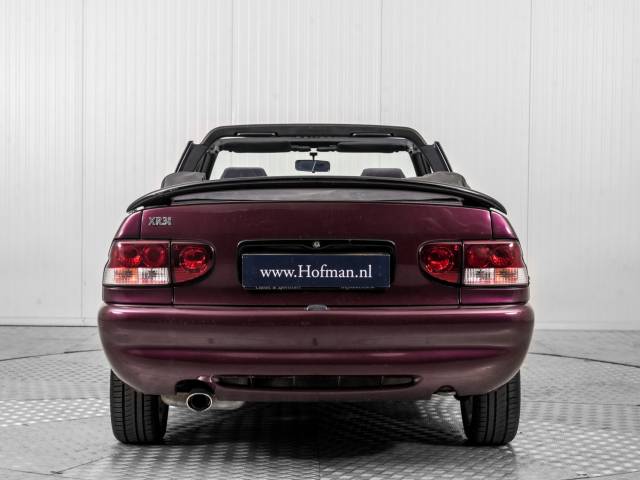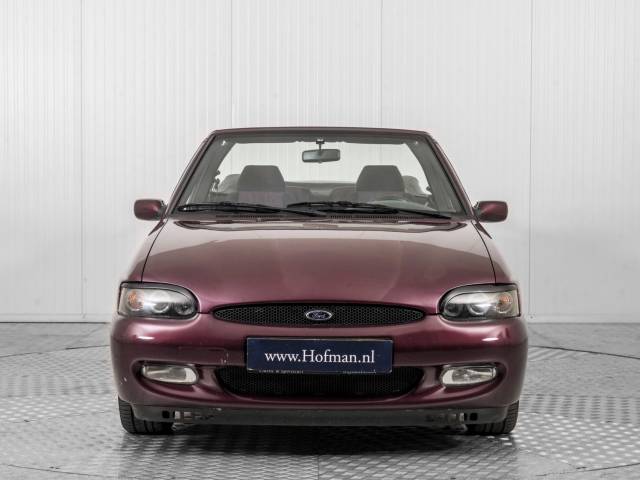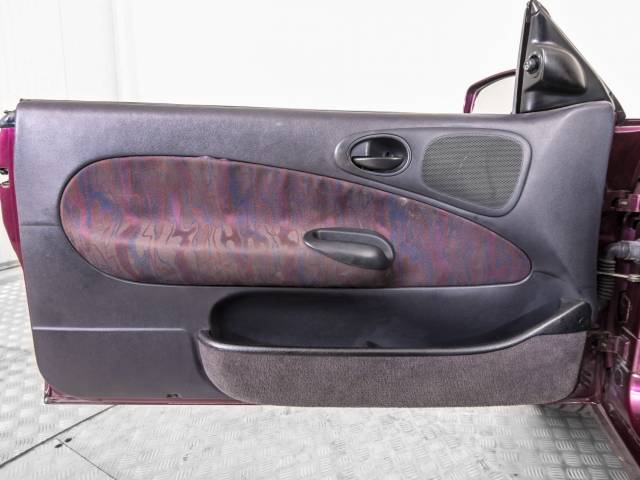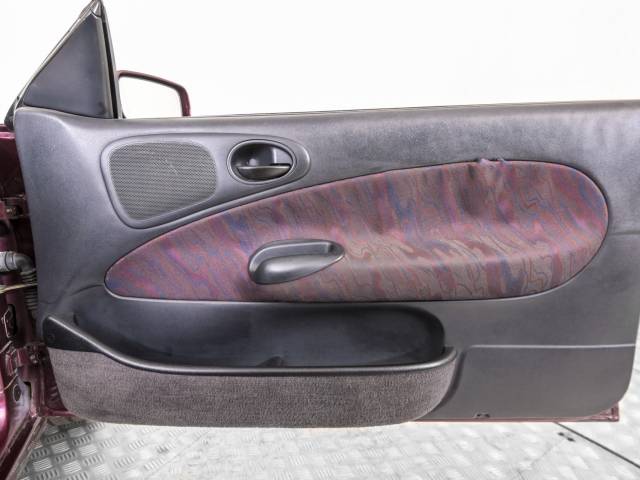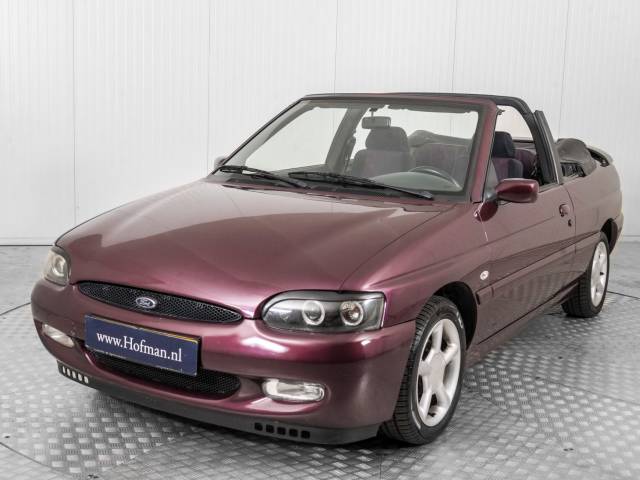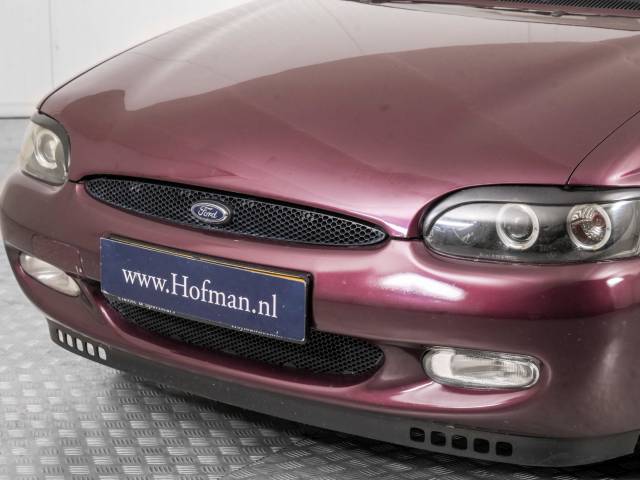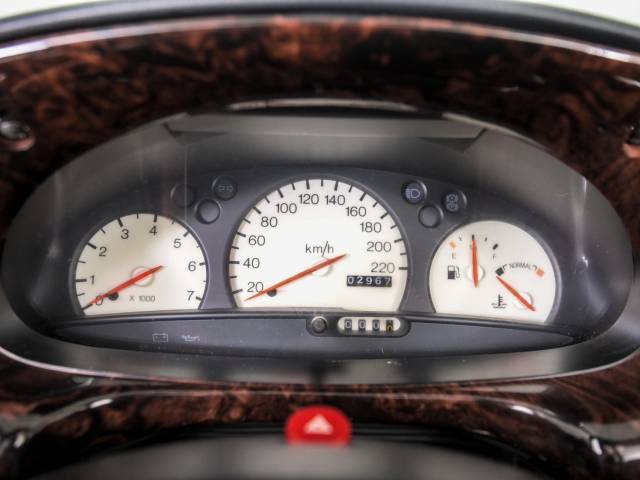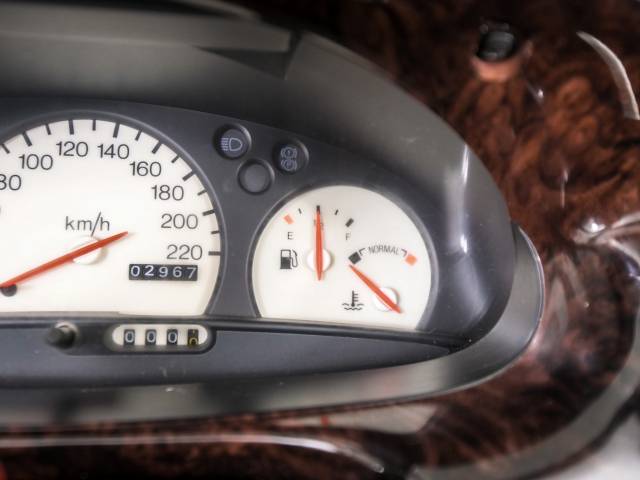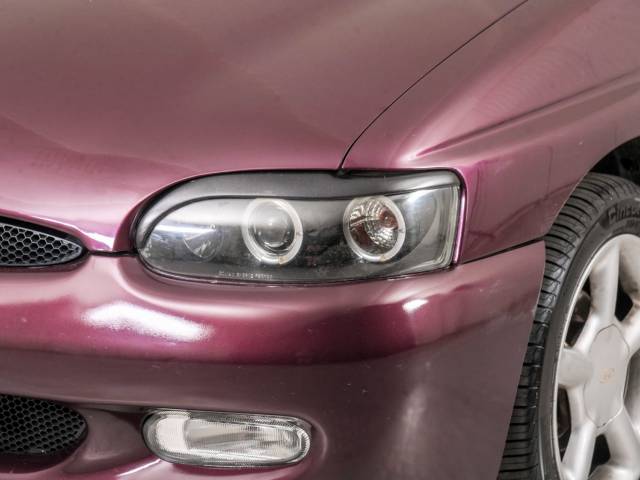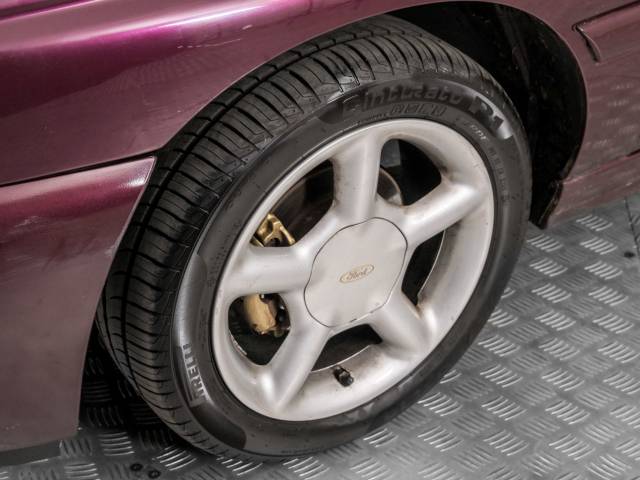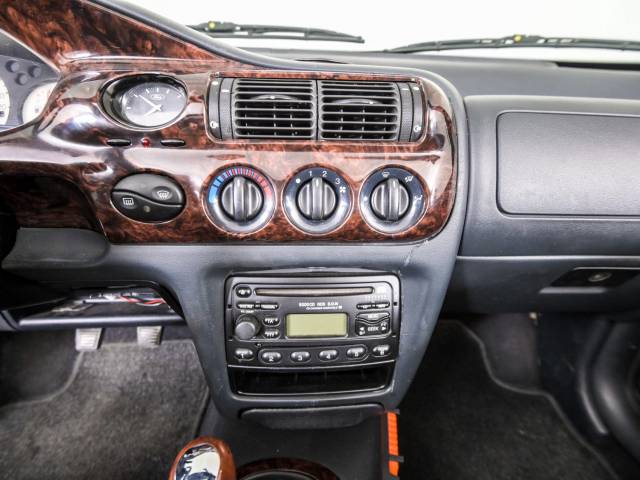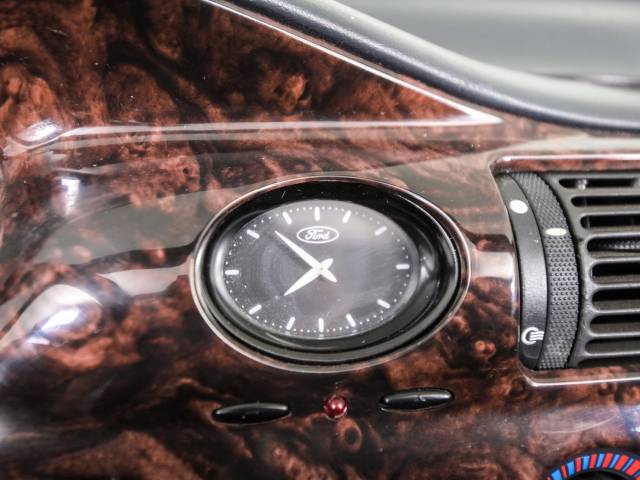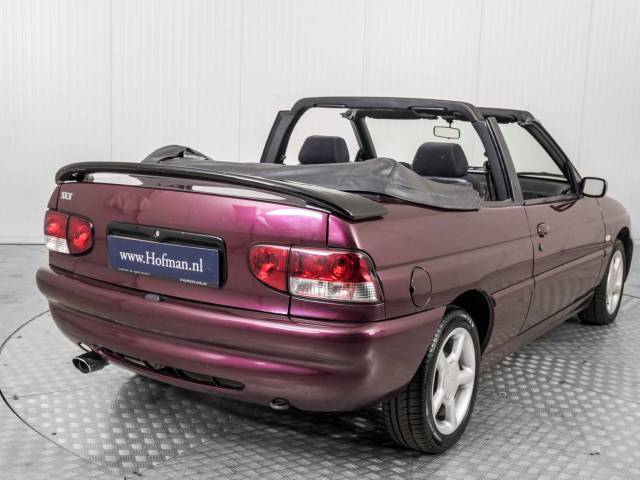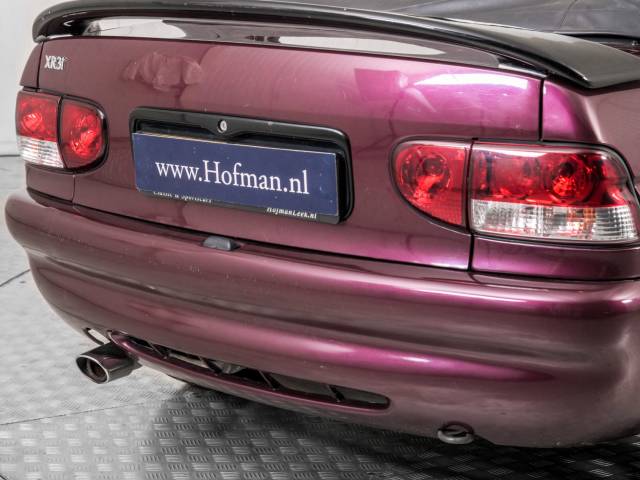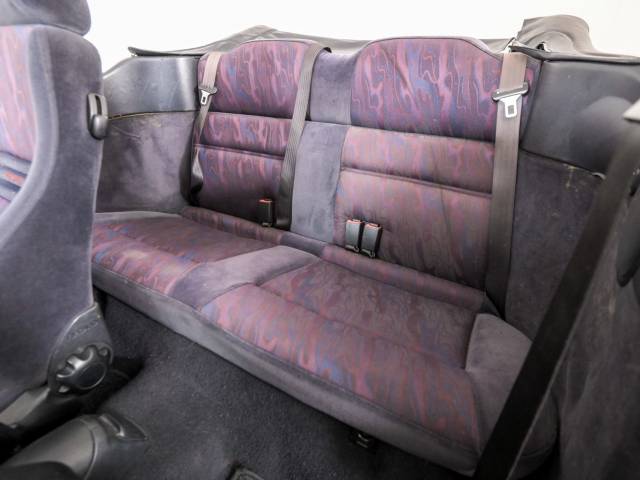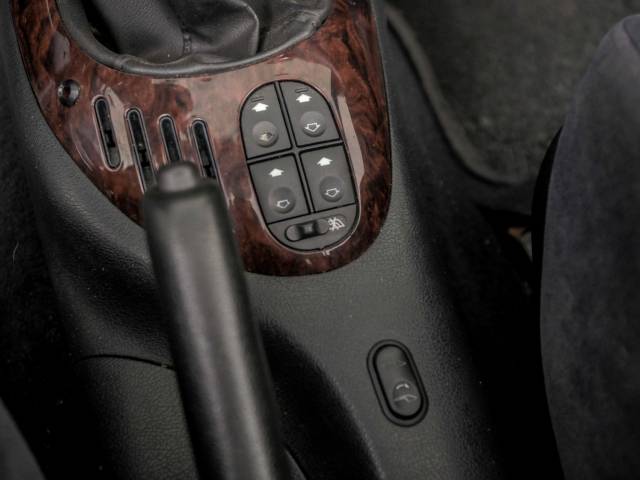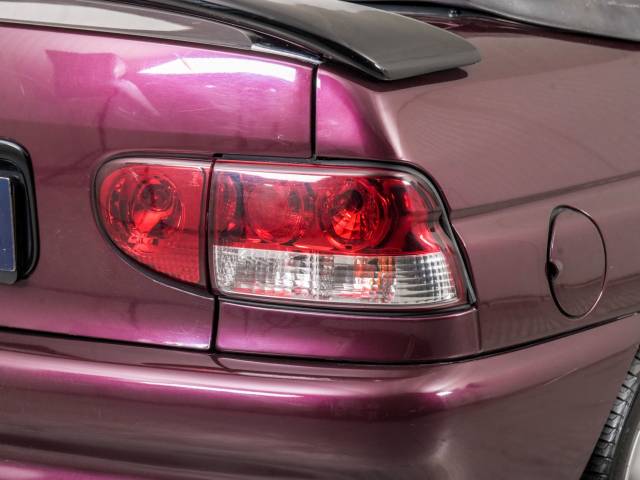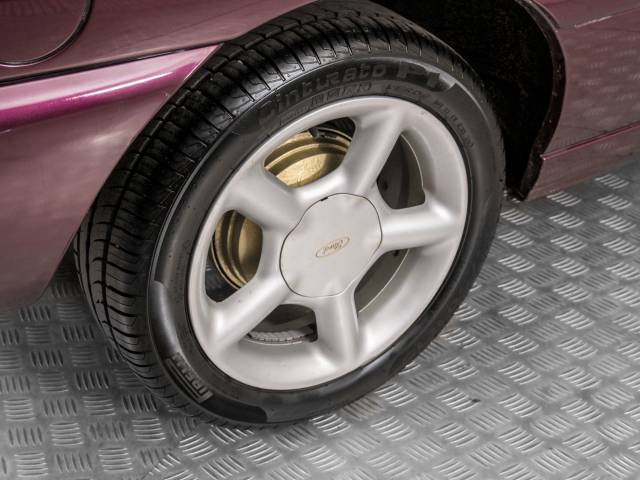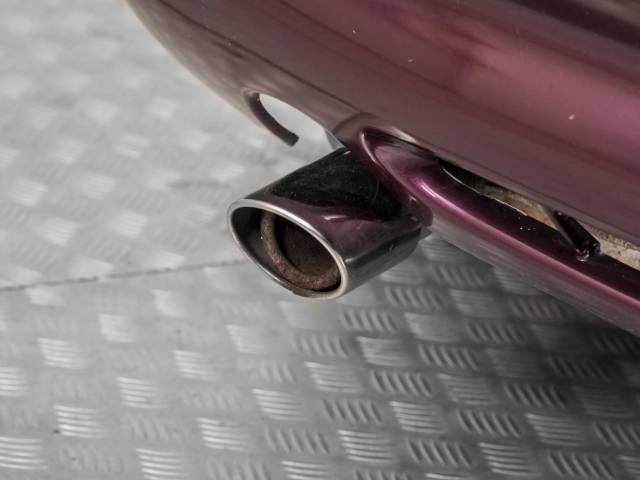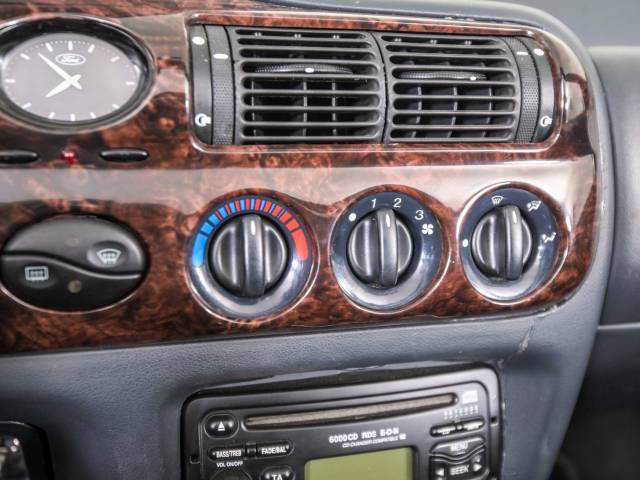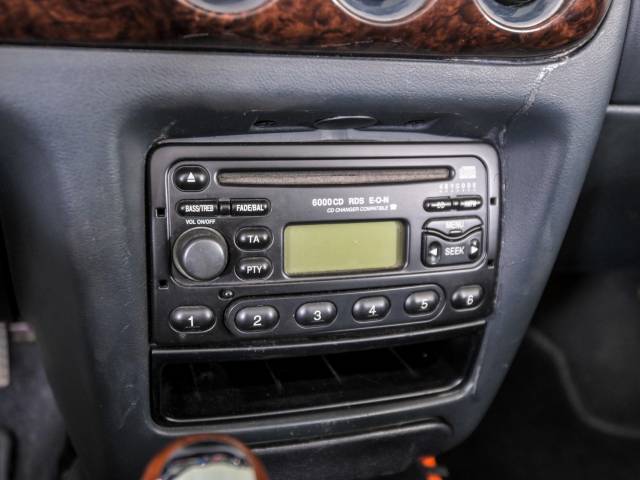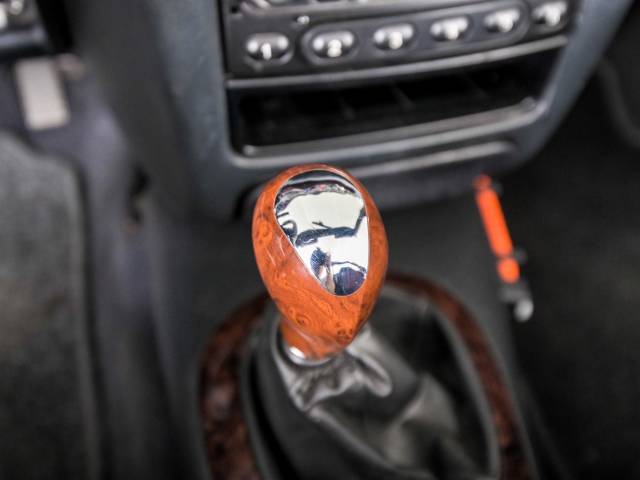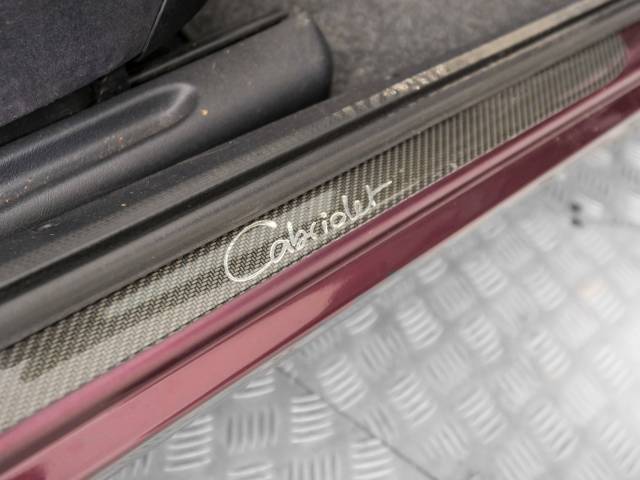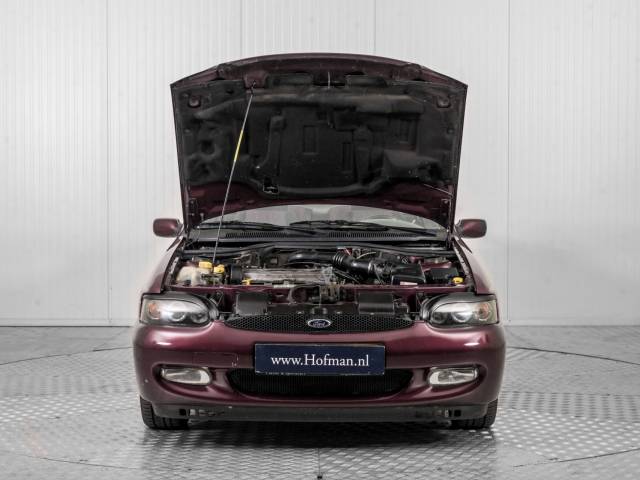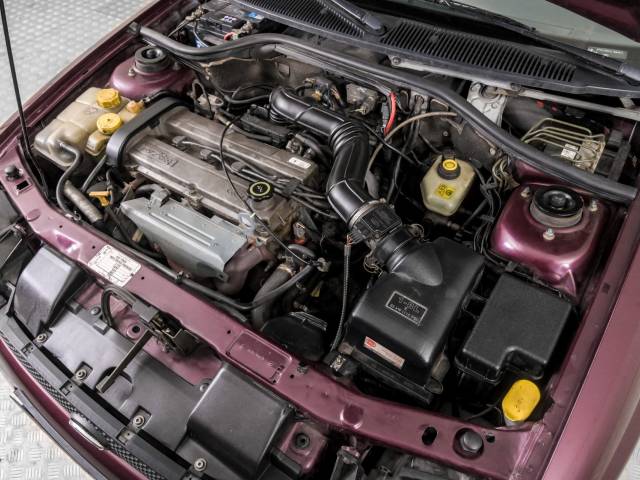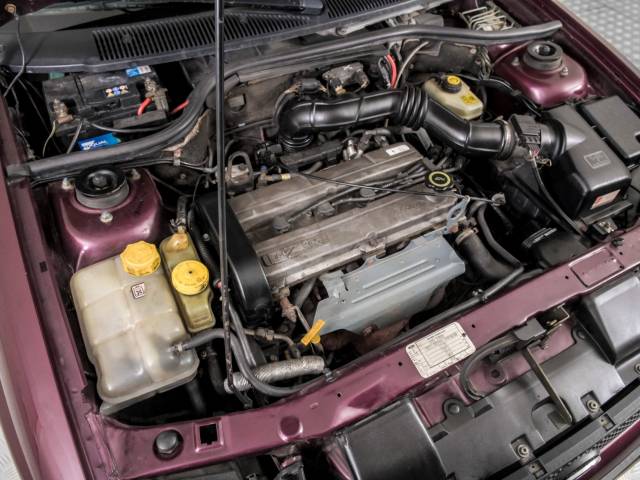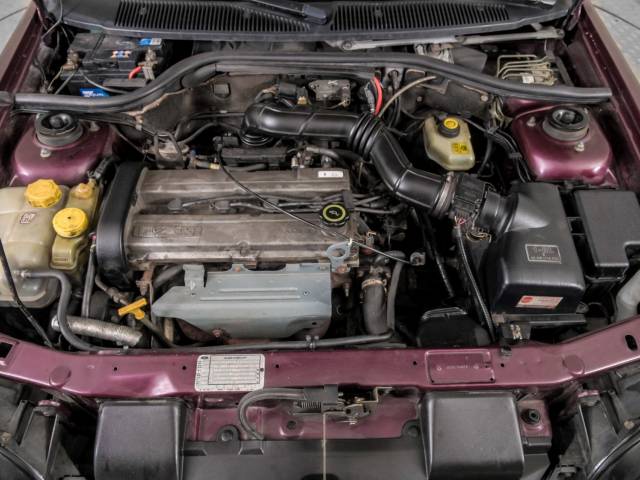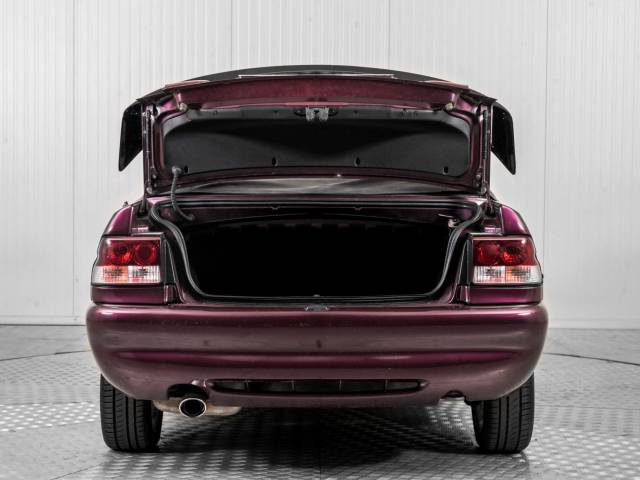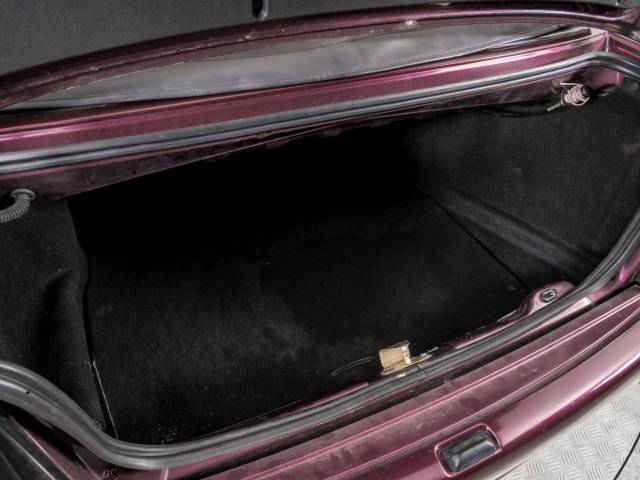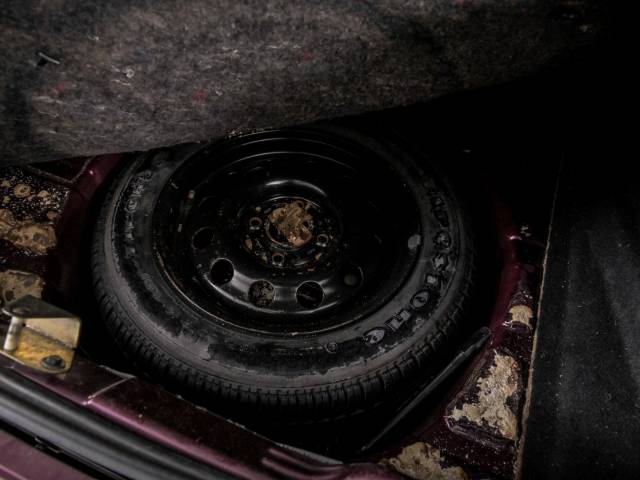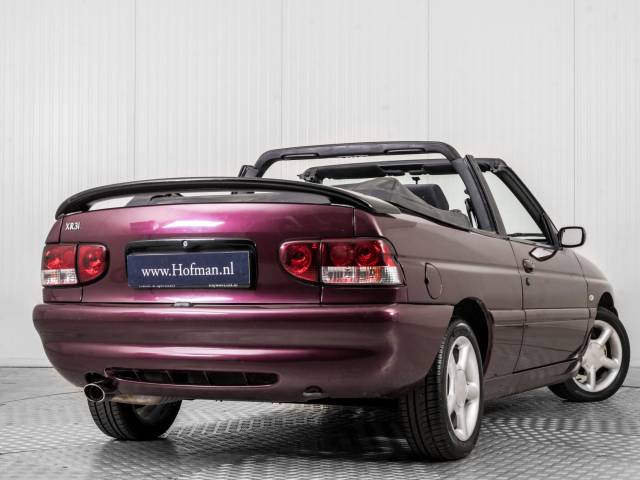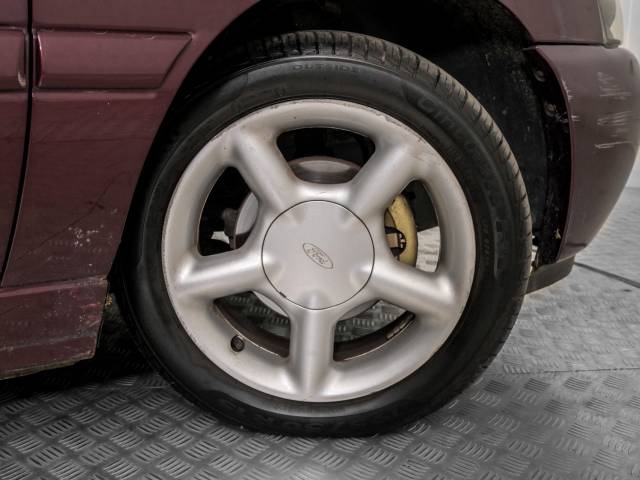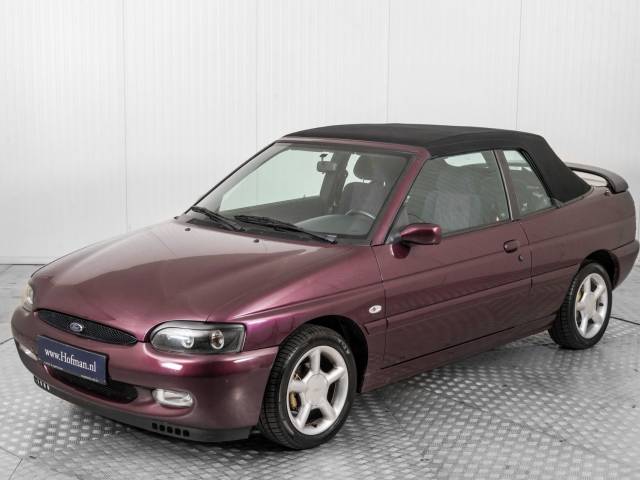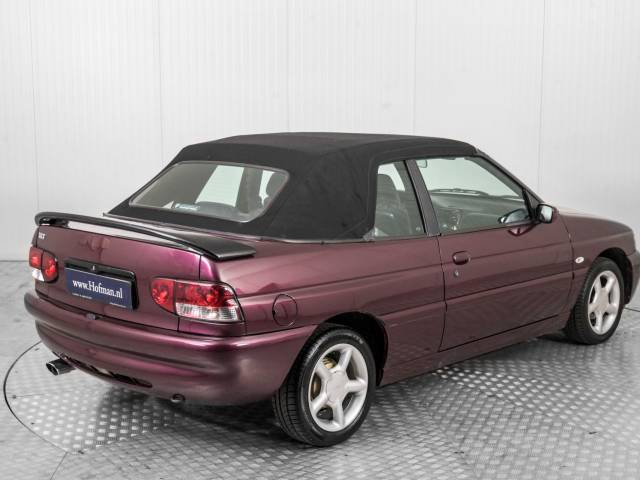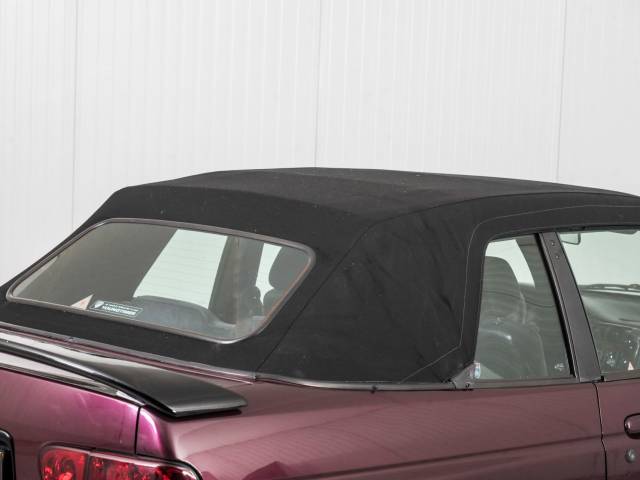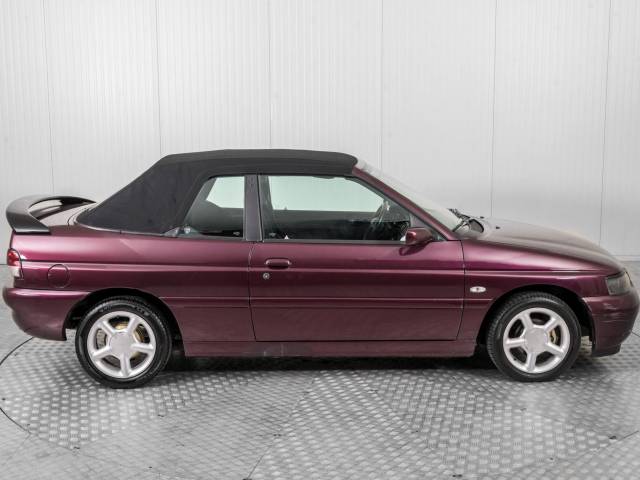 Ford Escort Cabrio 1.8 XR3i
Dealer

away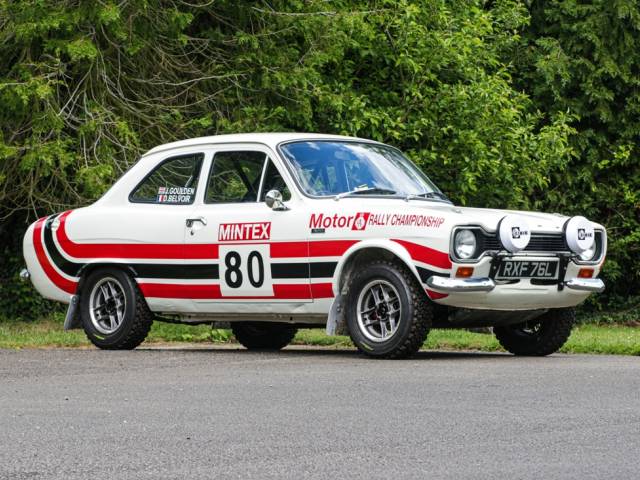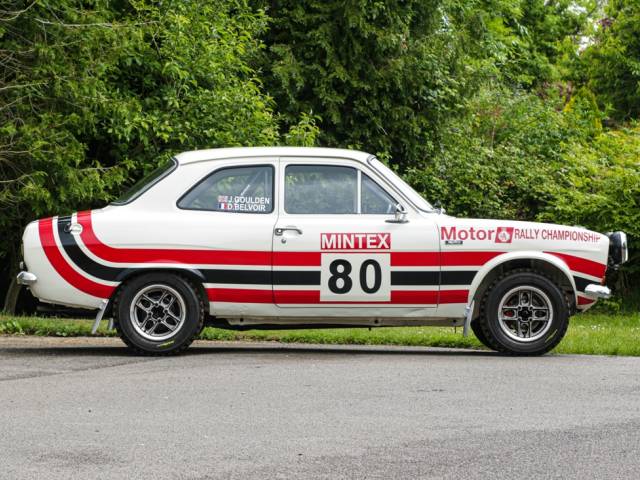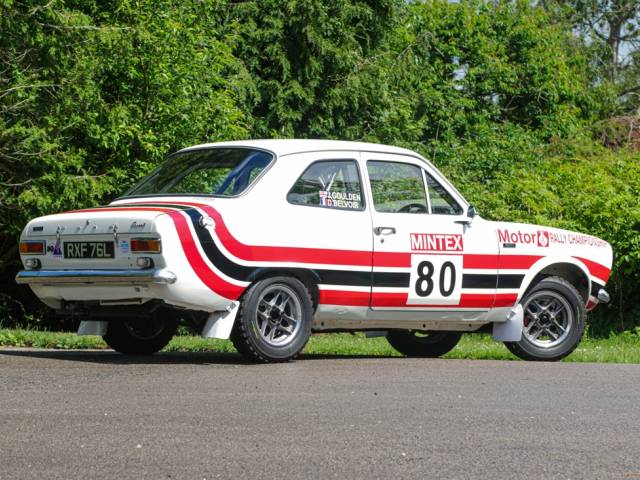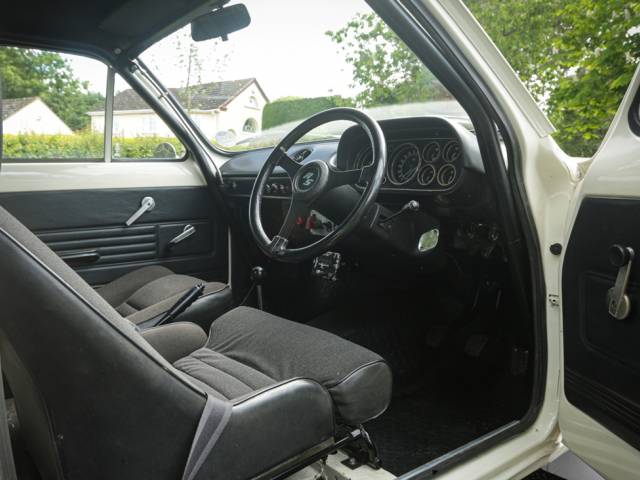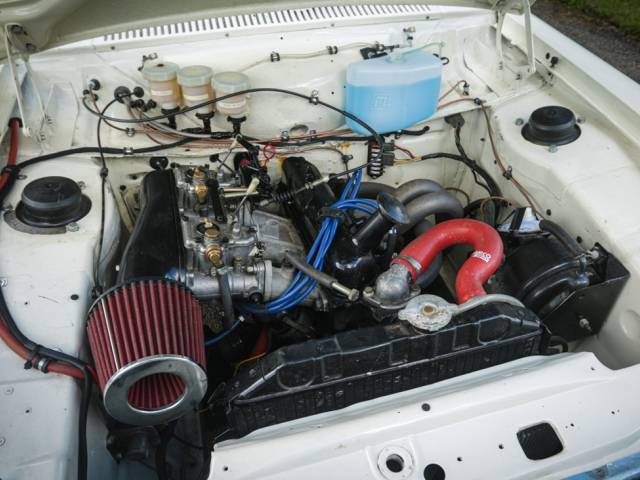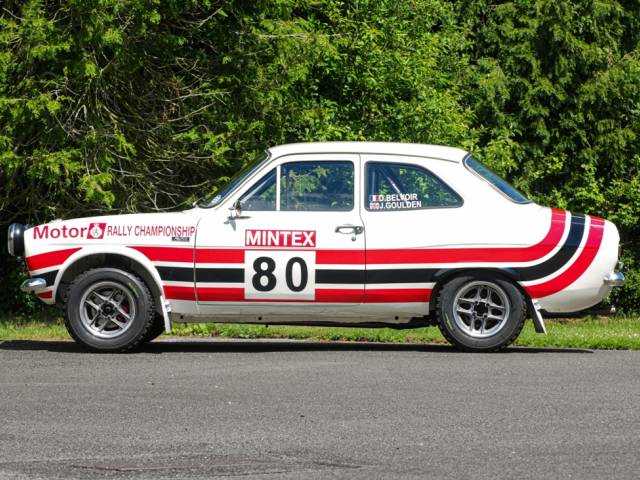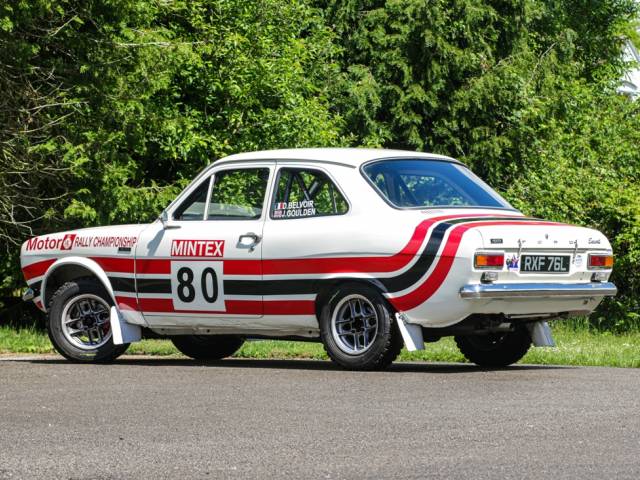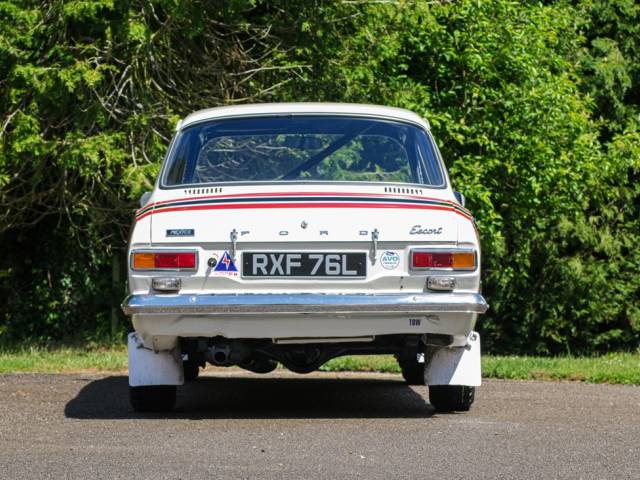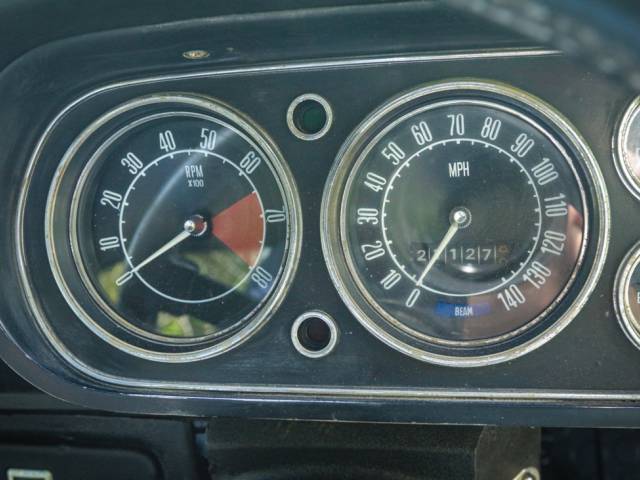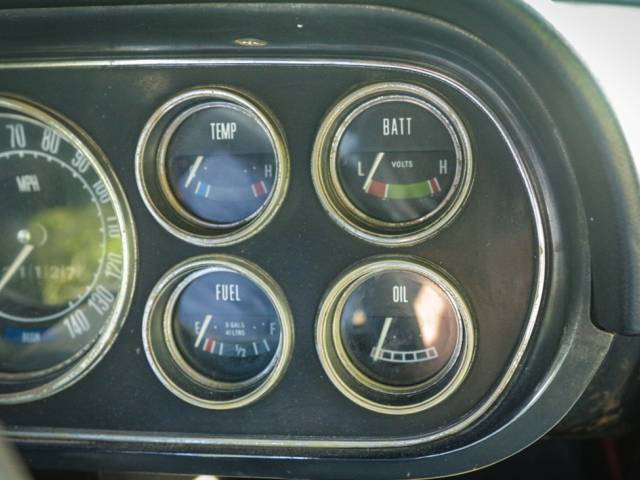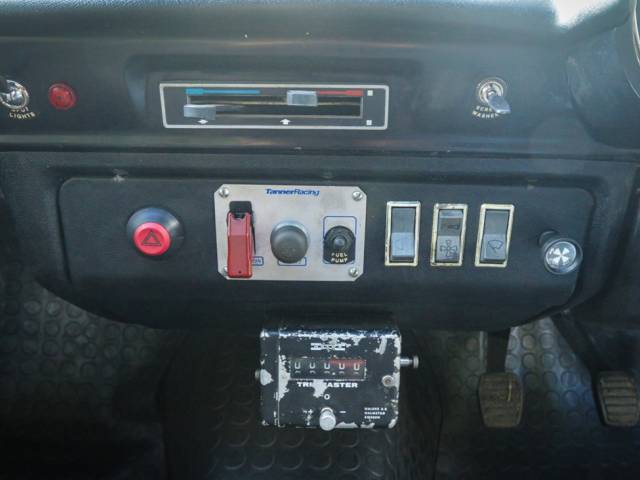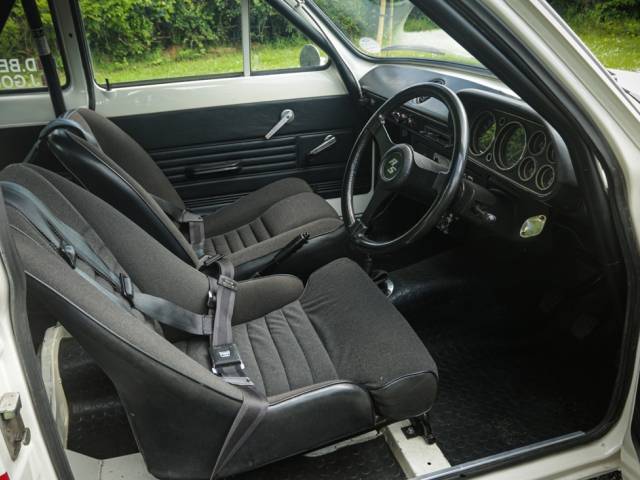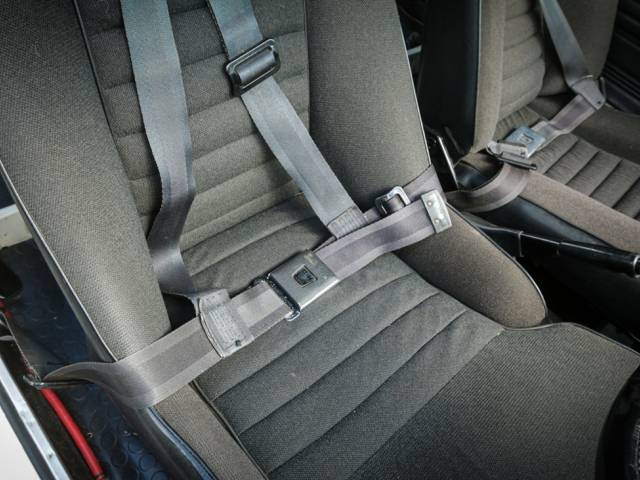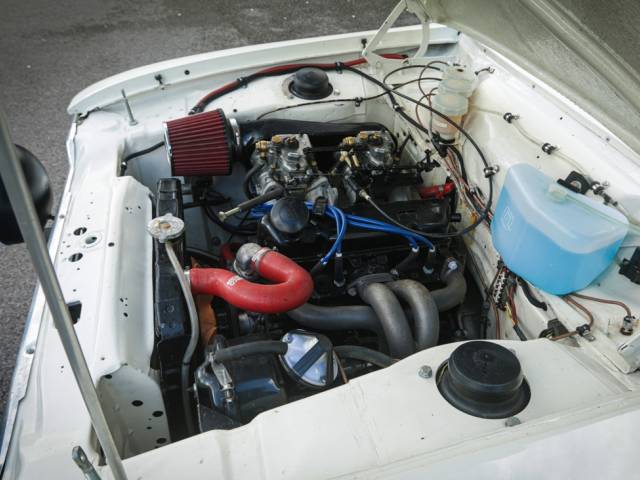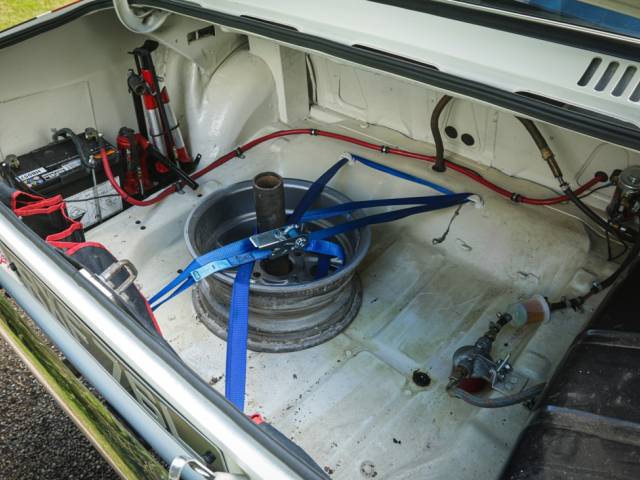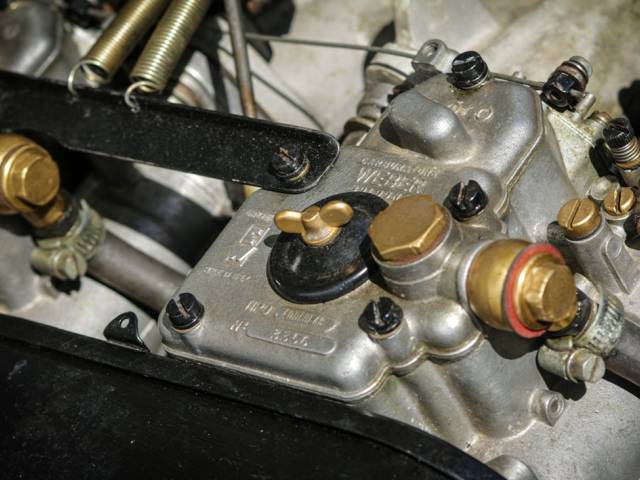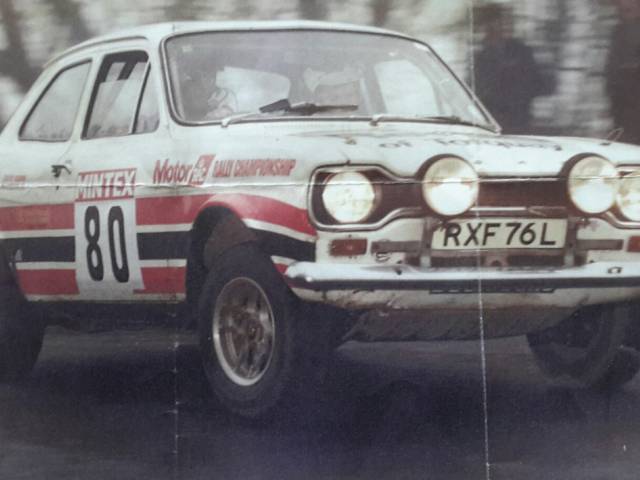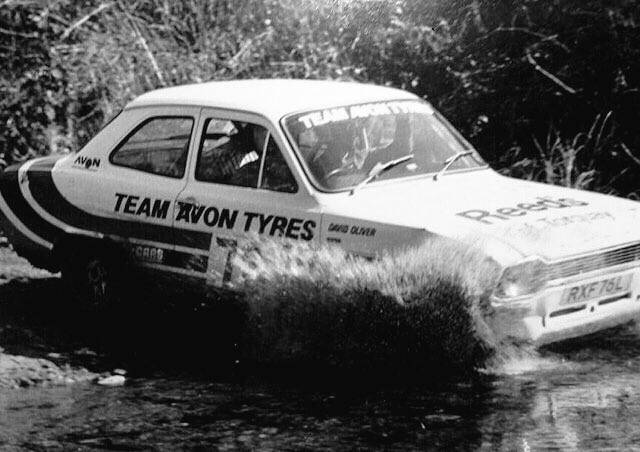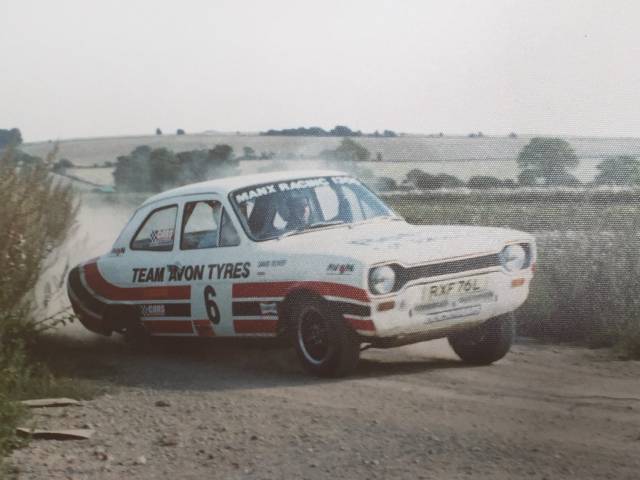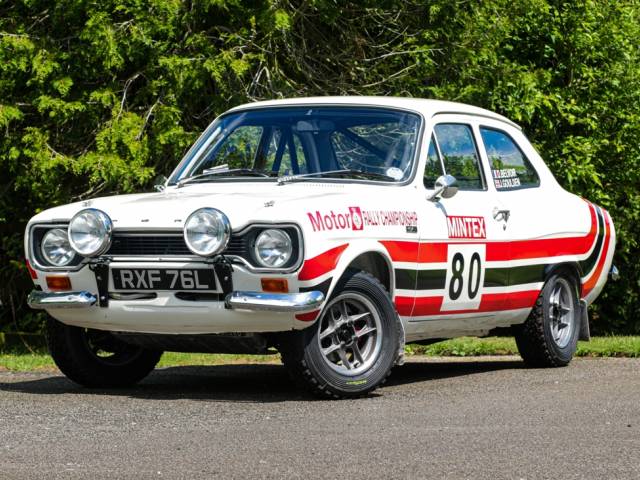 Ford Escort Mk. I Mexico
Dealer

away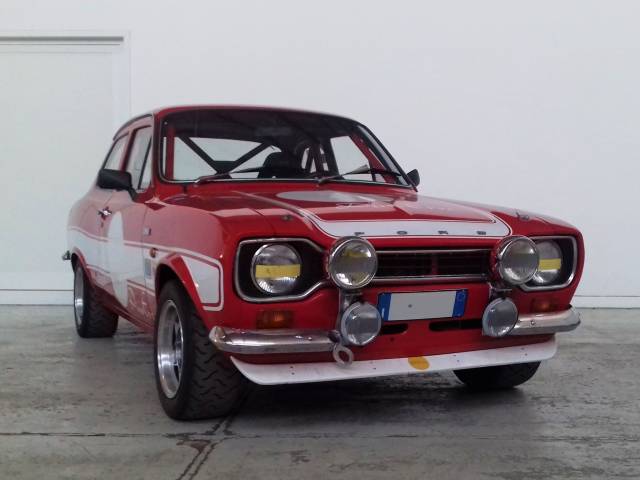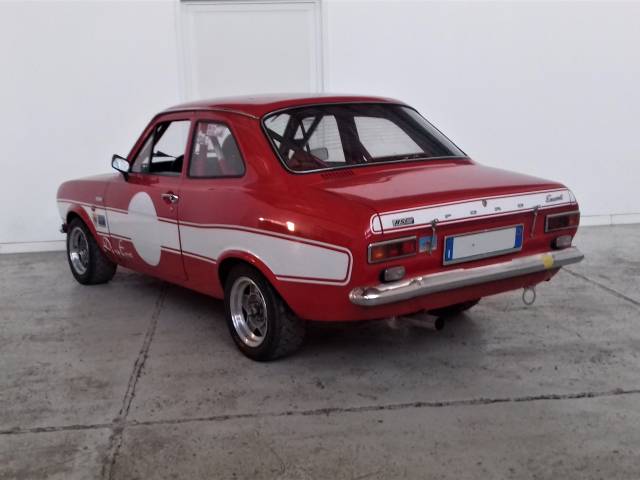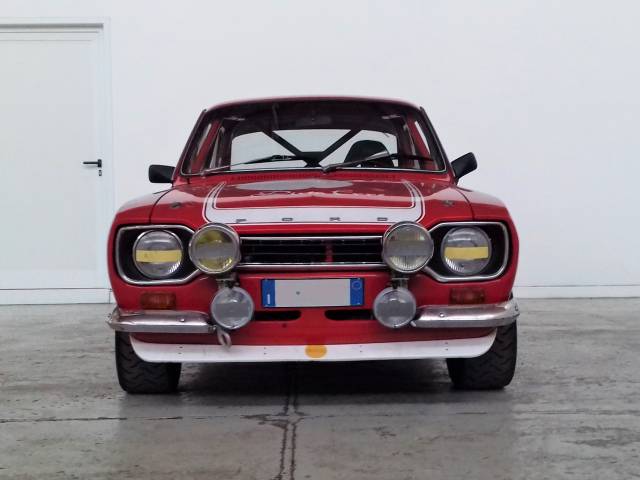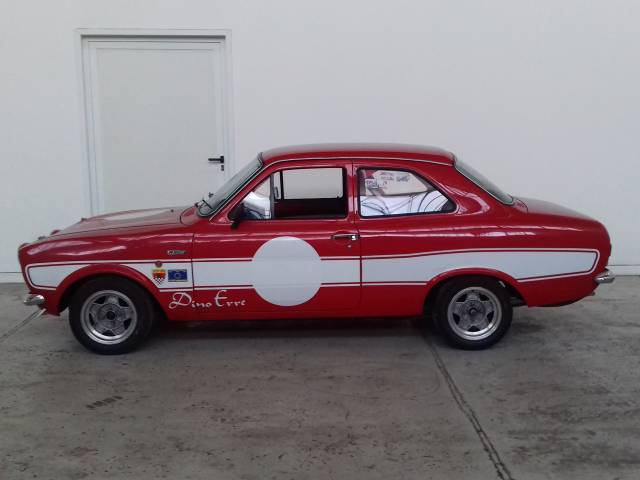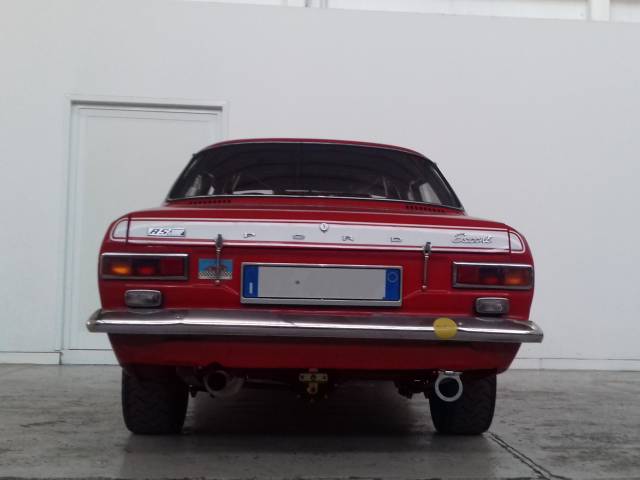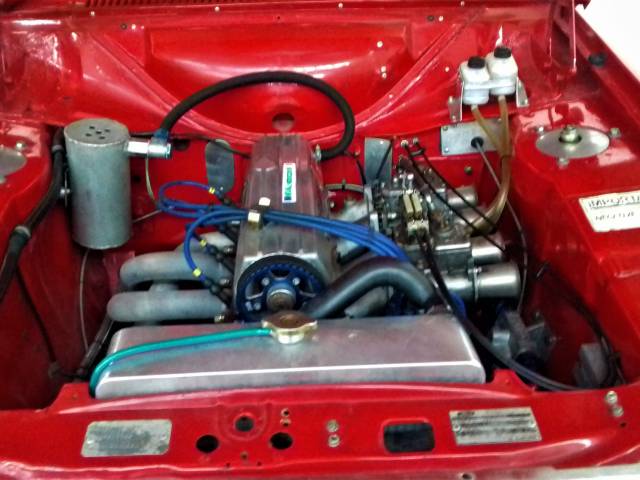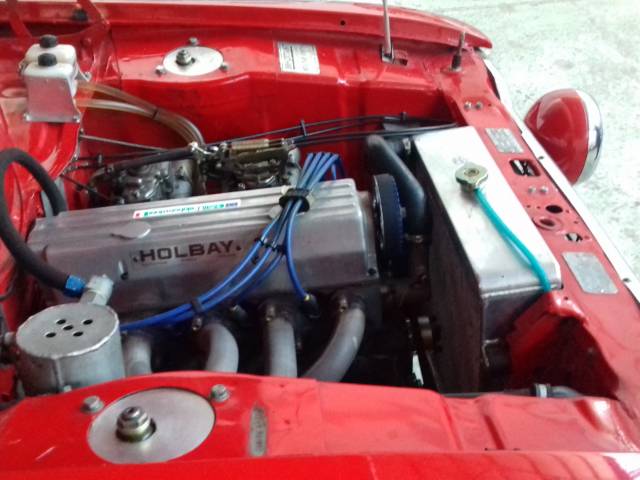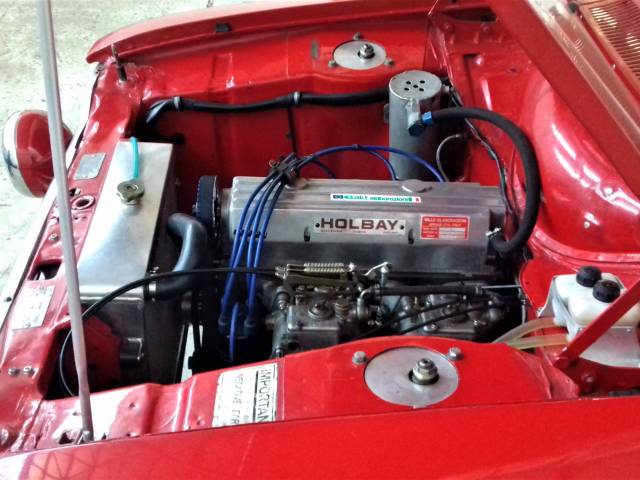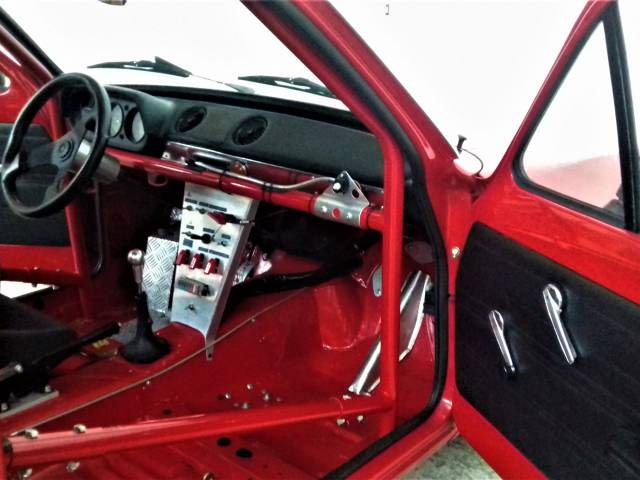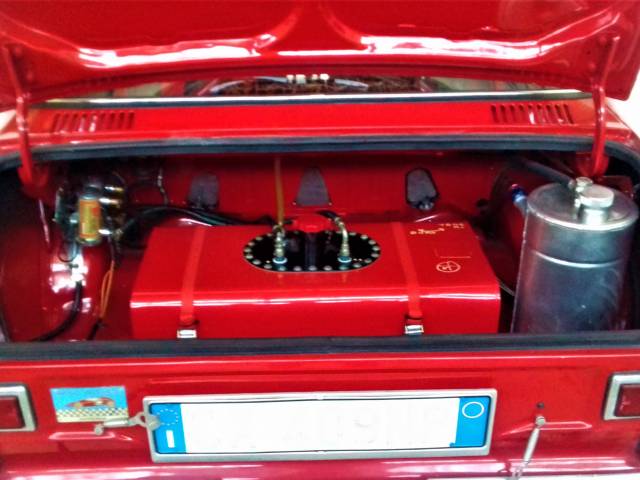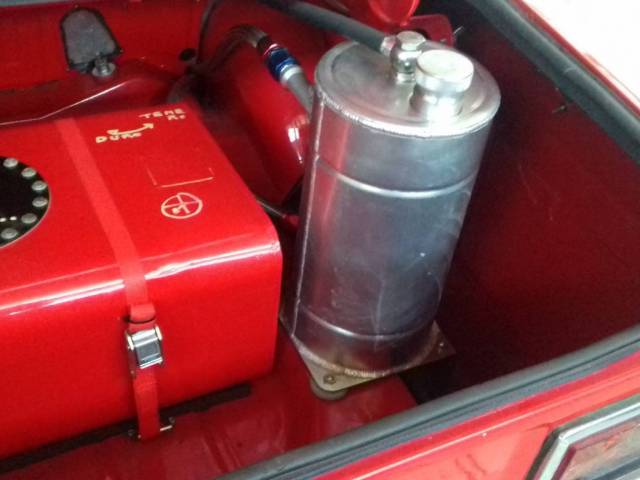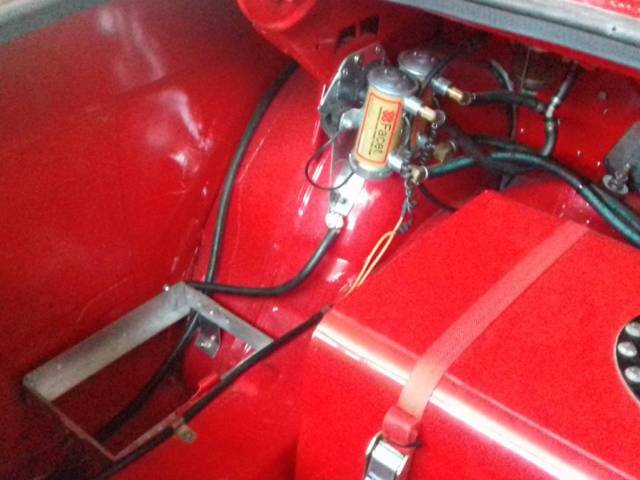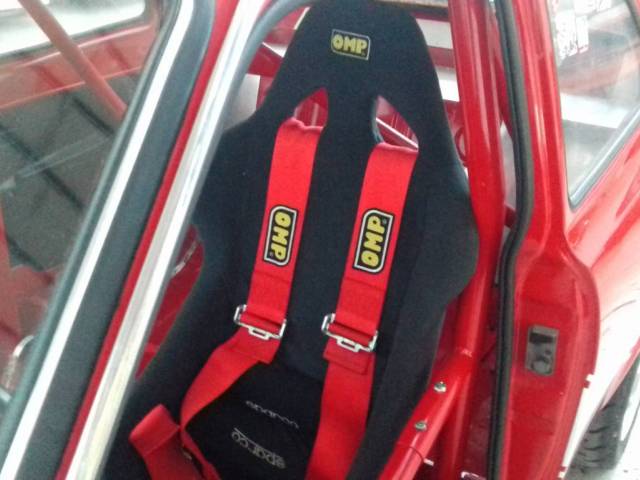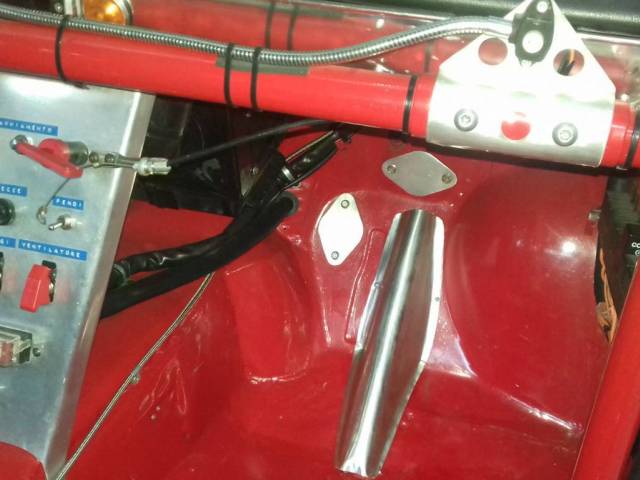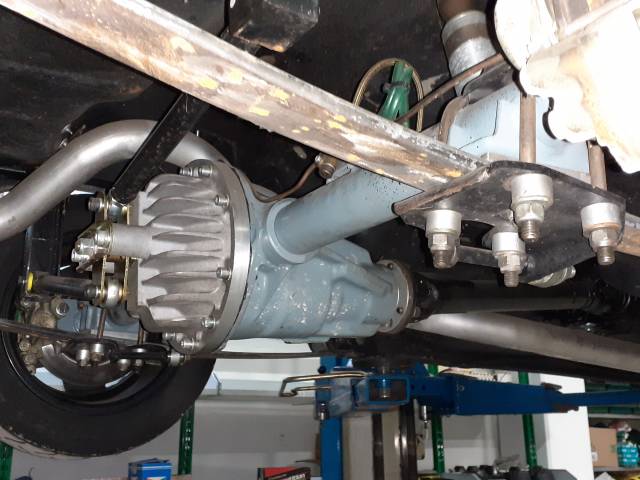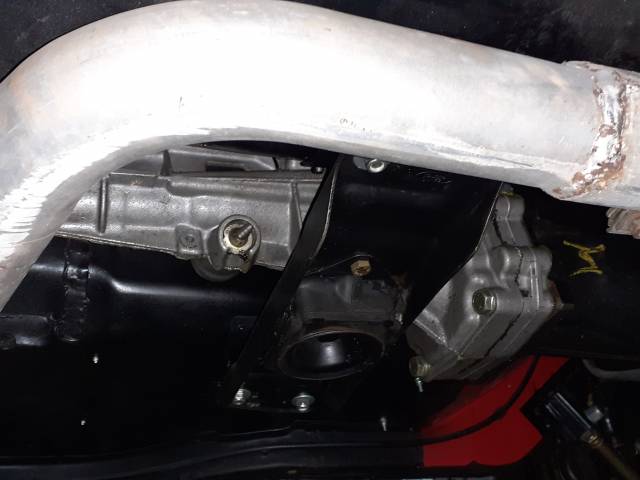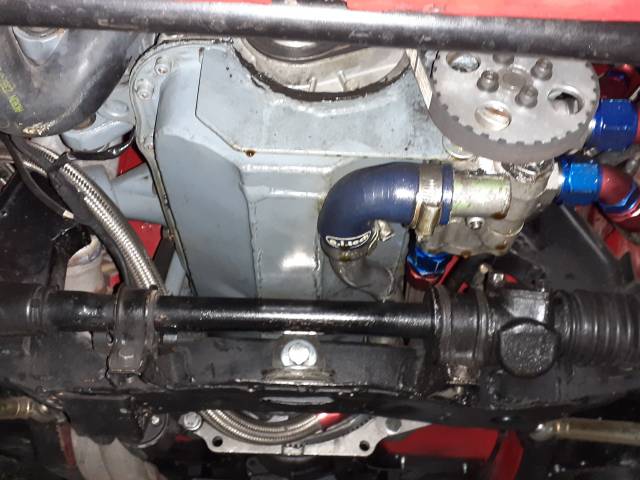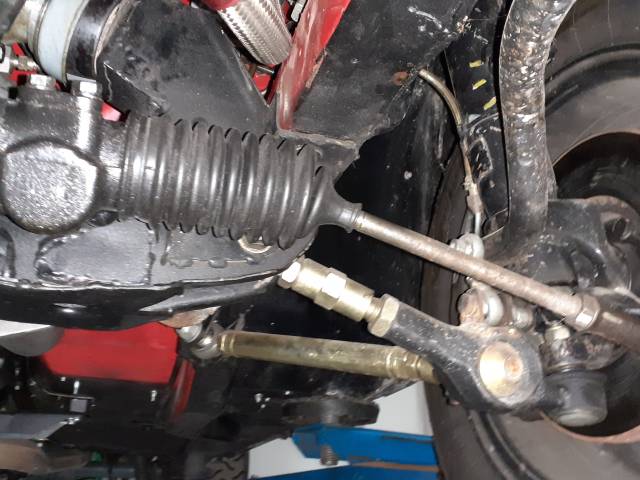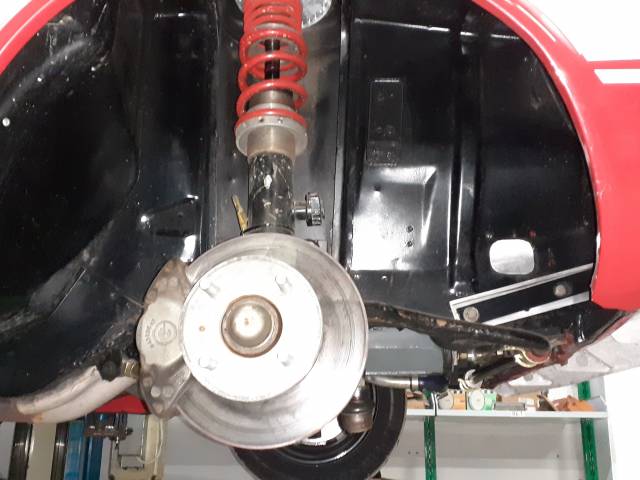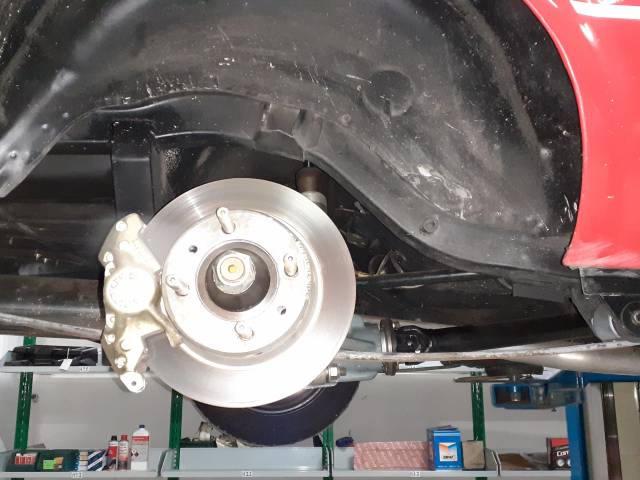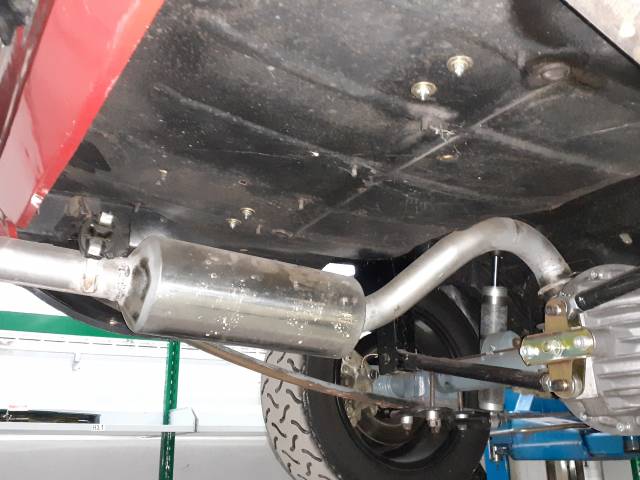 HISTORIC RALLY CAR FORD ESCORT RS 2000 MK1 Gr.2
Dealer

away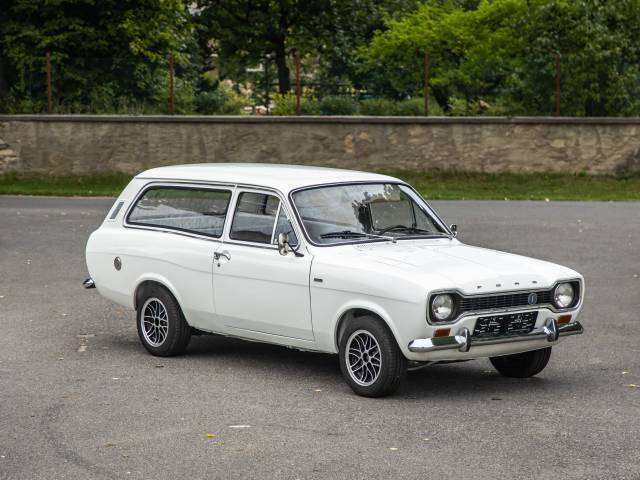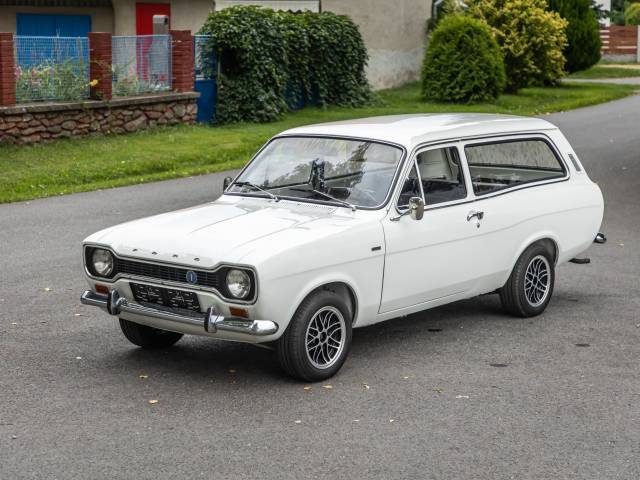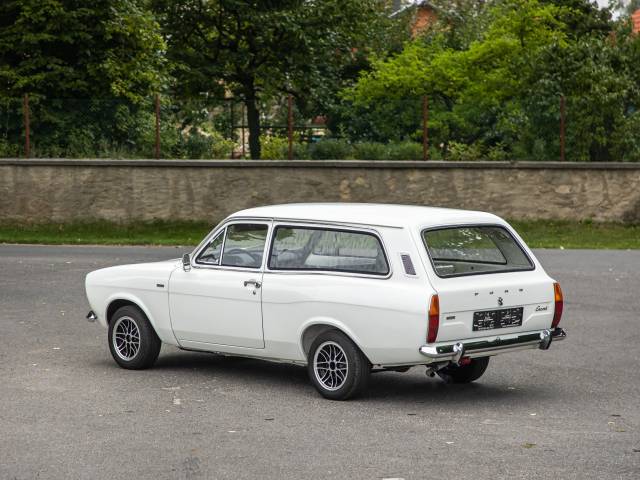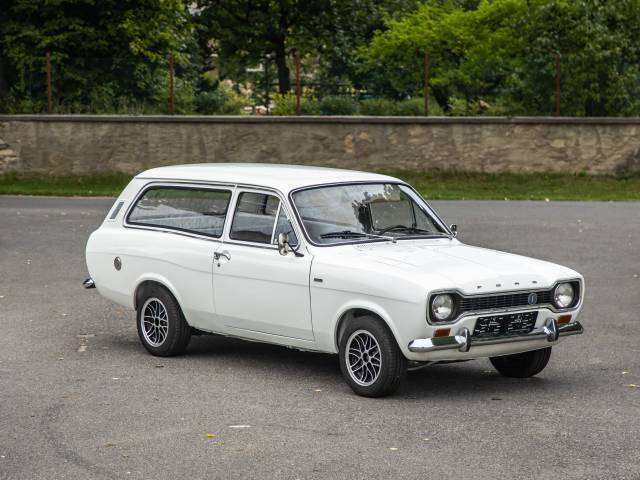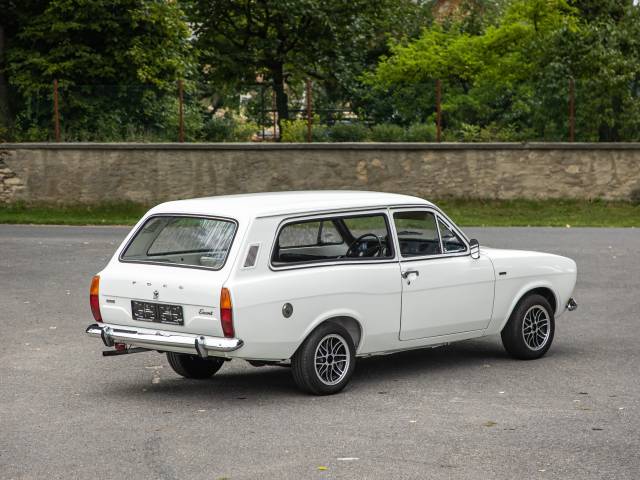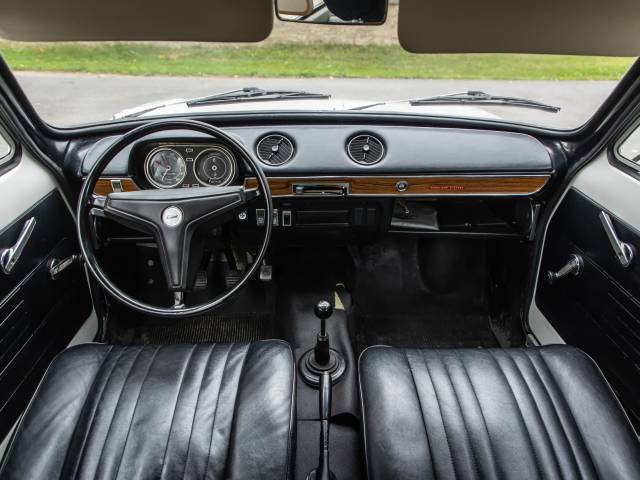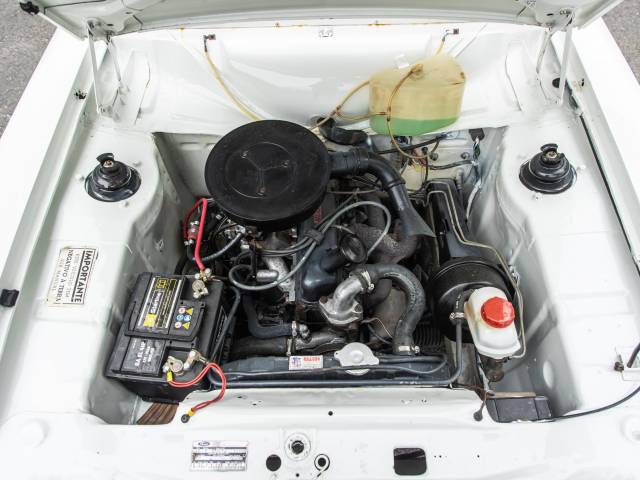 Online auction at auctomobile.com
Dealer

away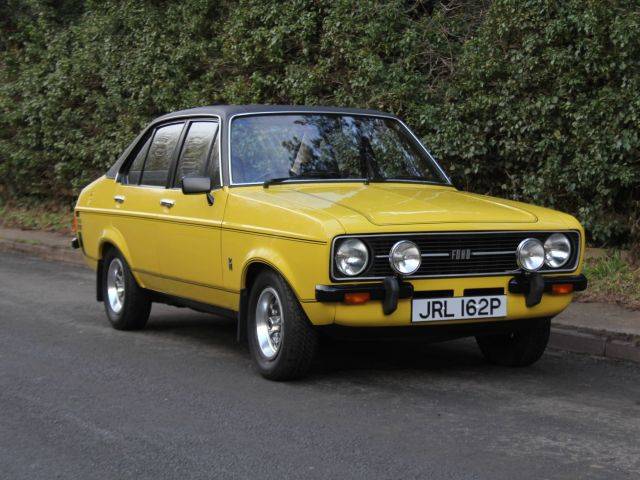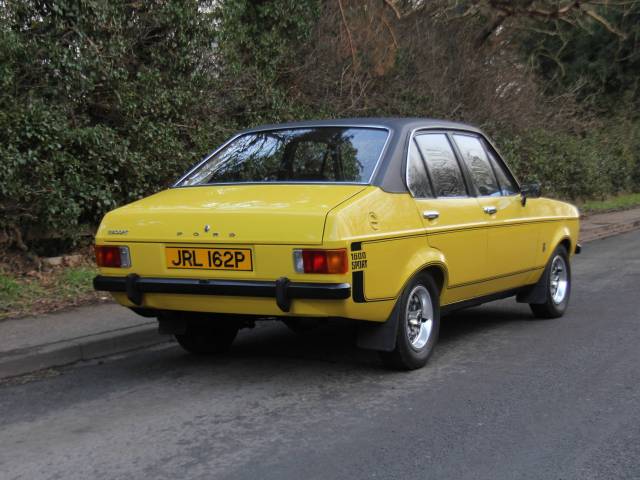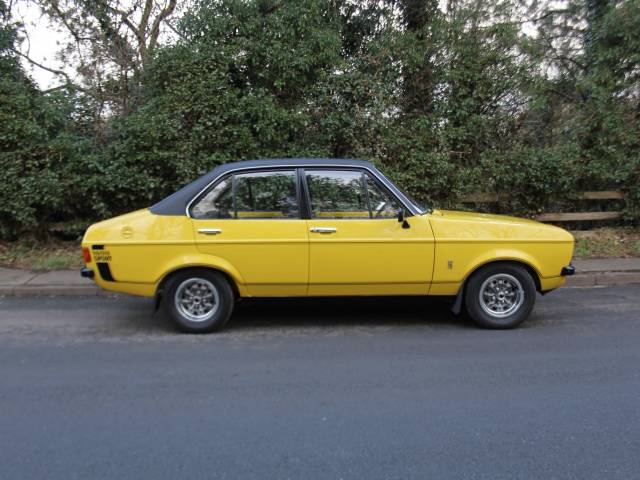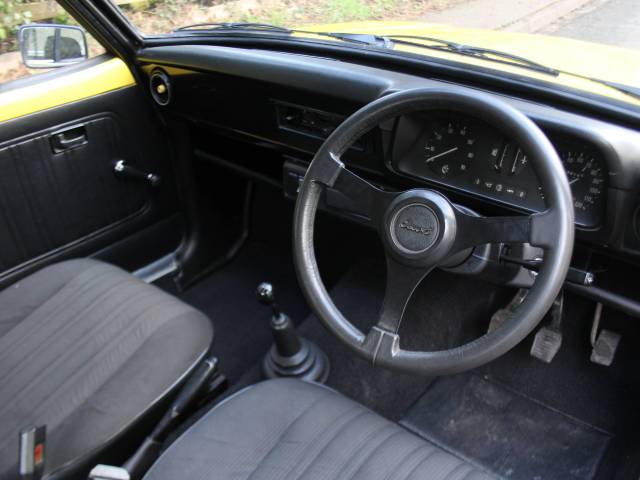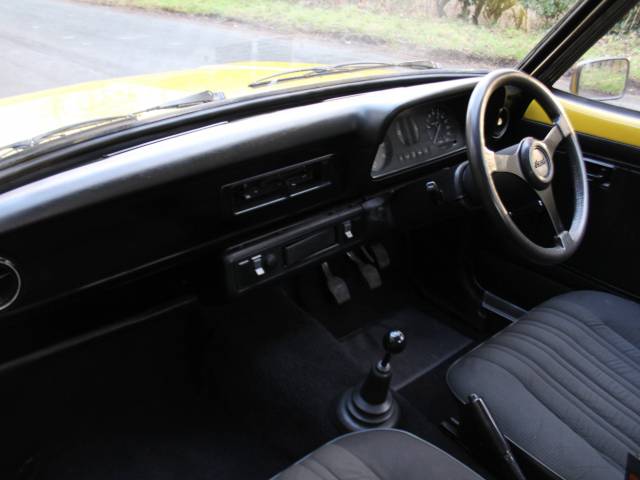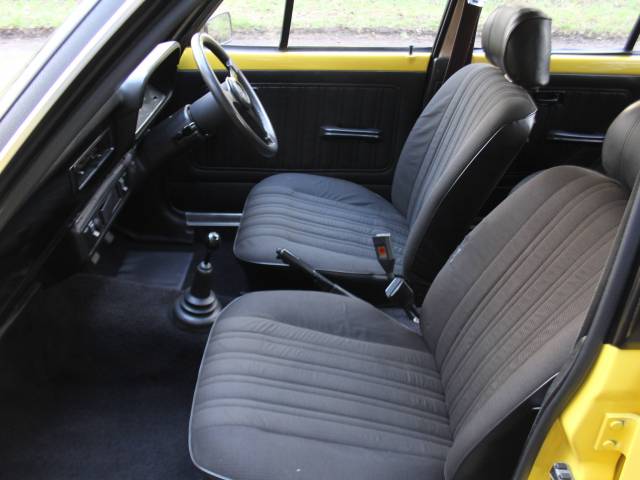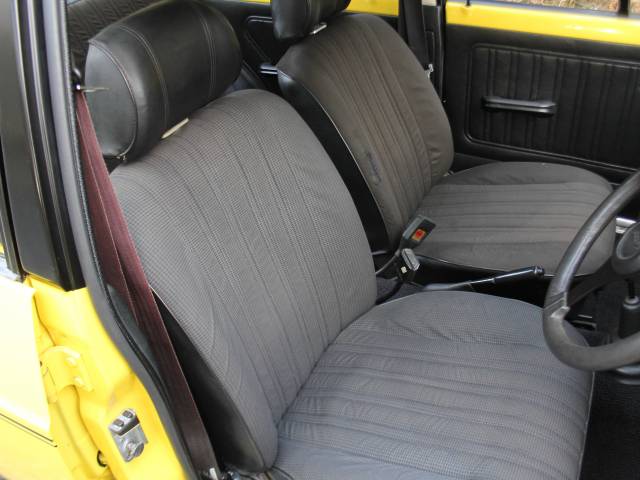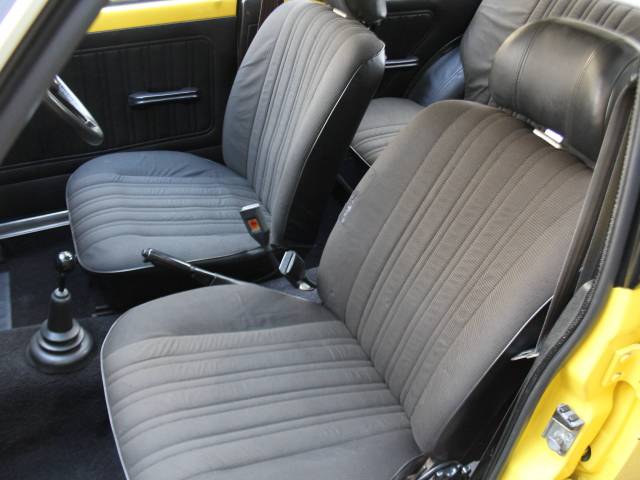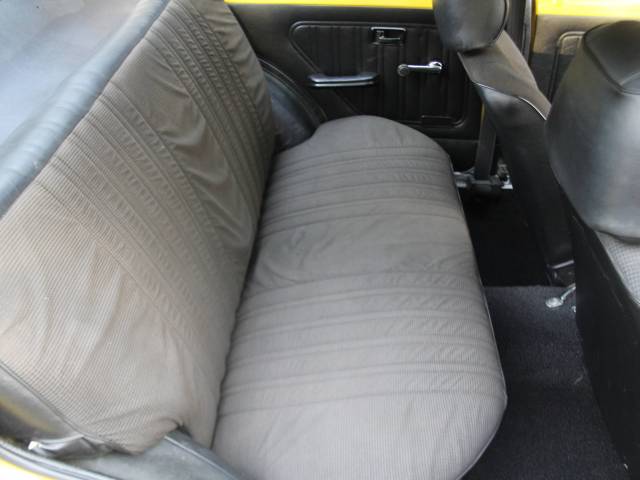 Dealer

away
Ford Escort
The Ford Escort is one of history's most instantly recognisable and versatile cars. Introduced in 1968 as a replacement for the long-running Anglia model, the Ford Escort went on to huge success, becoming one of the world's best-selling vehicles and establishing itself as a fundamental player in the motoring hall of fame. Whether it was watching early incarnations in high-octane rallies on TV or sitting in the family saloon model every day as a child, the Ford Escort has been an intrinsic part of the lives of countless Europeans since its launch. Here we explore the history of this much-loved car
The first generation of the Ford Escort
The Mark 1 Ford Escort debuted at the Brussels Motor Show in 1968. Conceived as a replacement for the successful Ford Anglia and built in Harewood, England, the Mark 1 saloon was modern, sleek and versatile. With its MacPherson strut suspension and rack and pinion steering, the Escort drove like a dream and was economical to run. In addition, the compact design meant that the Ford Escort was small, but roomy enough to comfortably transport a family and its modest price-tag made it achievable for the mass market. It was little surprise, then, that Ford sold two million Escorts by 1974: a feat unmatched by any other model up to that point.
The second and third generations of the Ford Escort
The Mark 2 Ford Escort was launched in 1975 and was designed and manufactured in a joint venture between Ford UK and Ford in Germany. Building on the success of the Mark 1, the new model offered everything from an entry-level 1.1 litre saloon, to the nippy "Sport" and the powerful RS2000 road-racer. By 1980, the third generation Ford Escort had been launched: new and improved and a rival for the VW Golf. A radical redesign saw a front-wheel drive and modern hatchback bodywork, as well as the introduction of the classic Ford "Aeroback" at the rear of the vehicle. By 1982, this version of the Ford Escort had become the UK's most popular car: beginning a run that would last an impressive 8 years.
The fourth generation of the Ford Escort
The final incarnation of the Ford Escort was codenamed "Erika-86", referencing the year of its launch. A sleeker design, revised dashboard and features such as mechanical anti-lock braking brought the Escort bang up to date and the car cemented its reputation as one of Europe's most popular family cars.
The Ford Escort as a rally car
The Mark 1 Ford Escort was highly successful as a rally car and the company introduced the Escort Twin Cam, especially for this purpose. With a Lotus-produced 8 valve engine, the car was compact yet powerful and able to produce 100bhp at 5700rpm. The result was a phenomenally proficient car, one which won countless rally car championships across the world. Later models of the Ford Escort built on this success, with drivers such as Colin McRae regularly winning rallies worldwide.