FIAT 1500 Classic Cars for Sale
32 Offers for FIAT 1500 found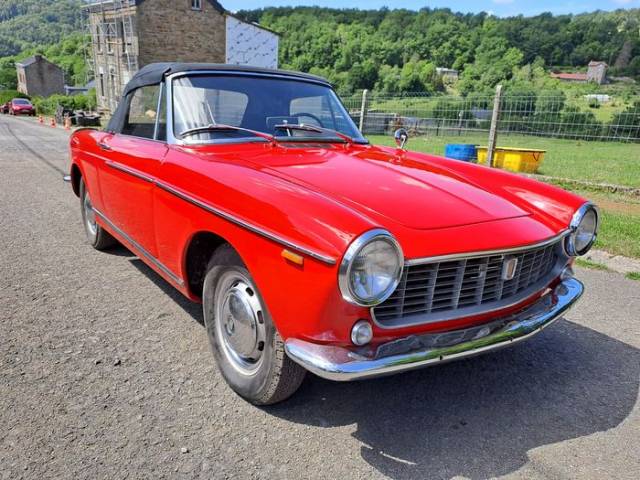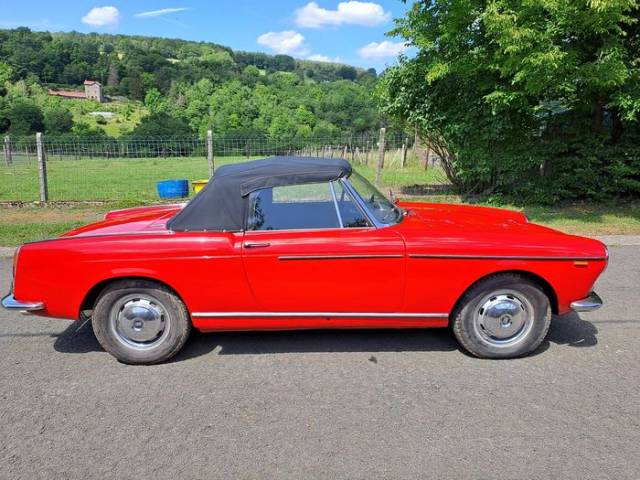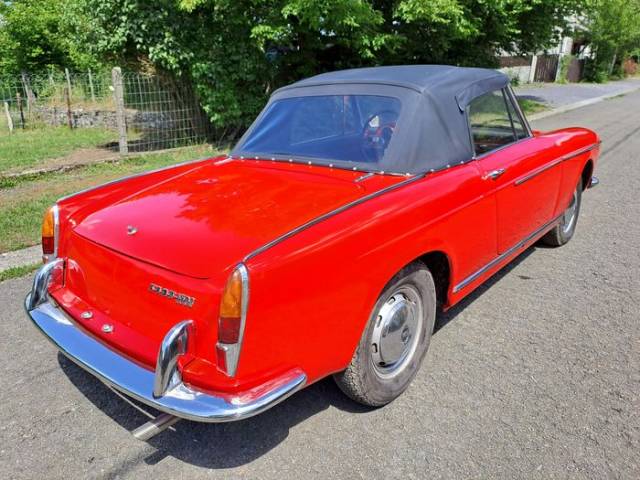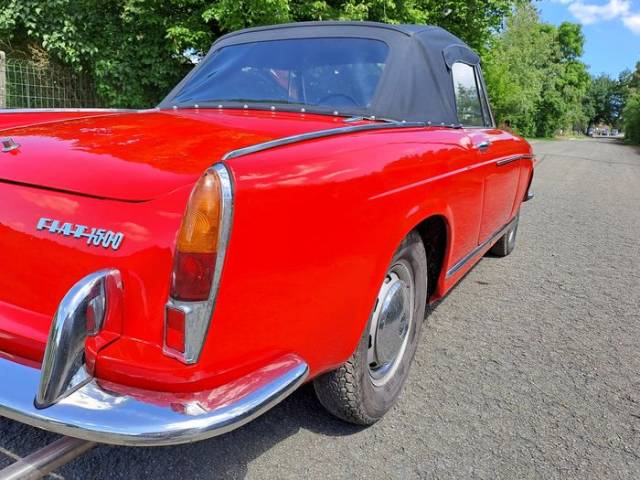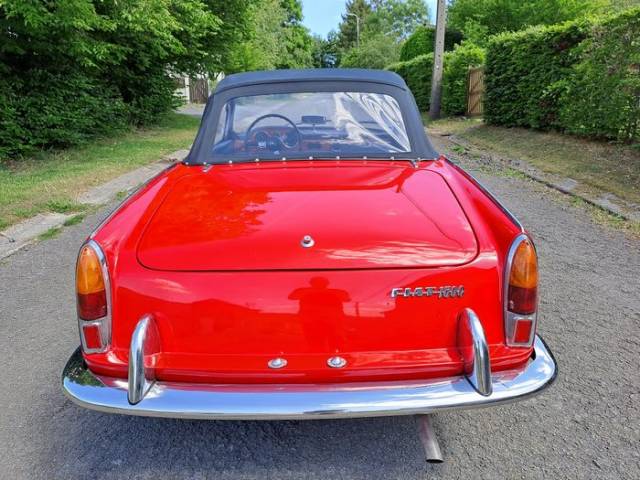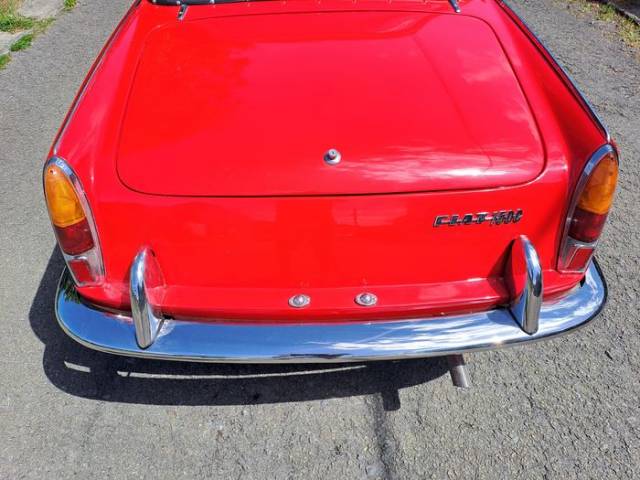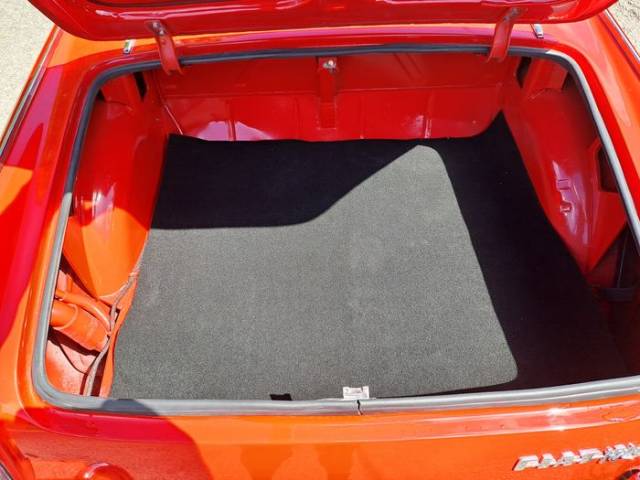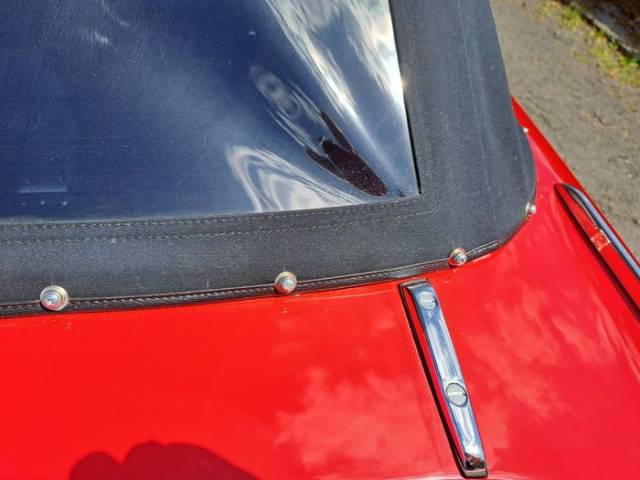 Dealer

away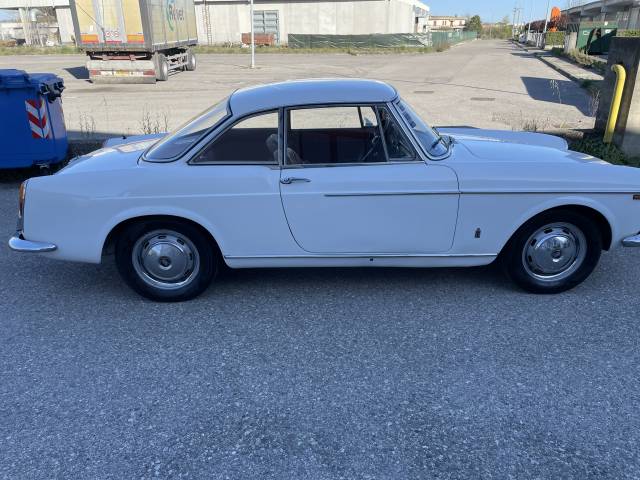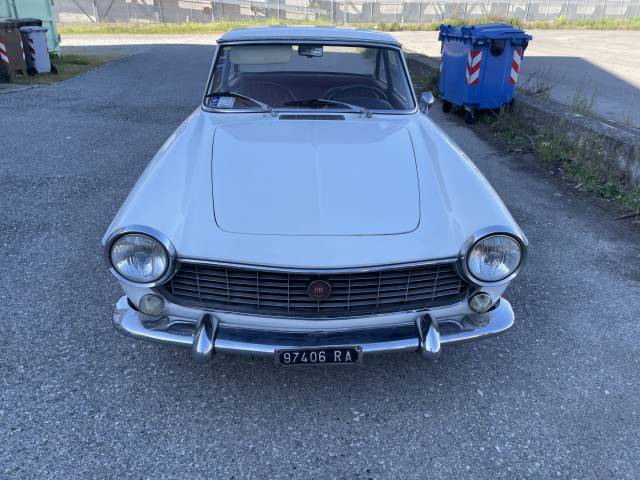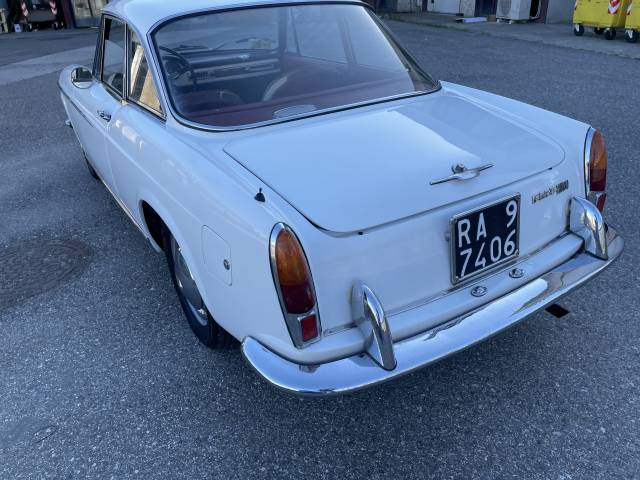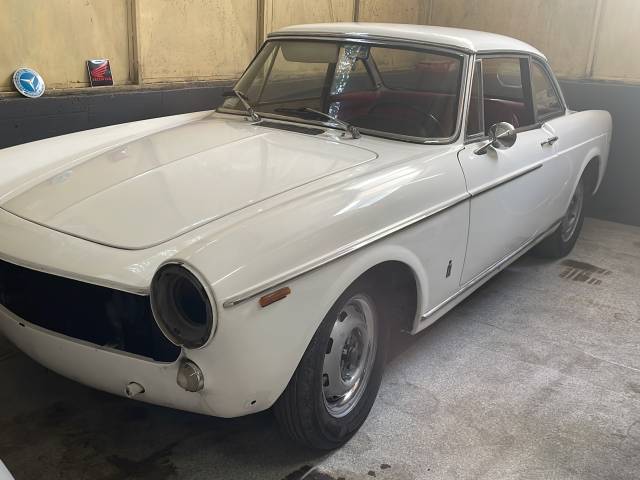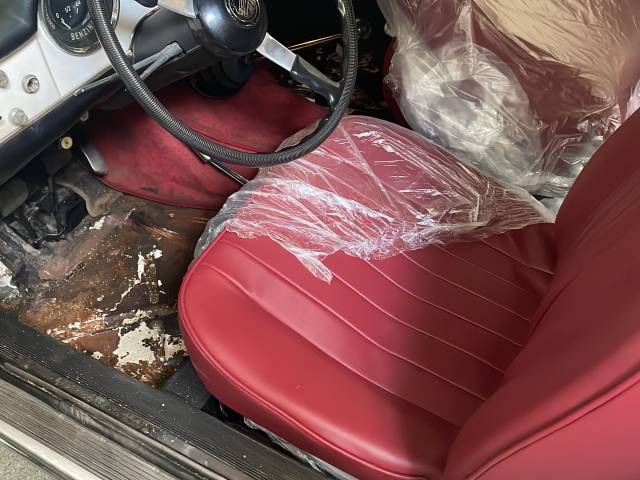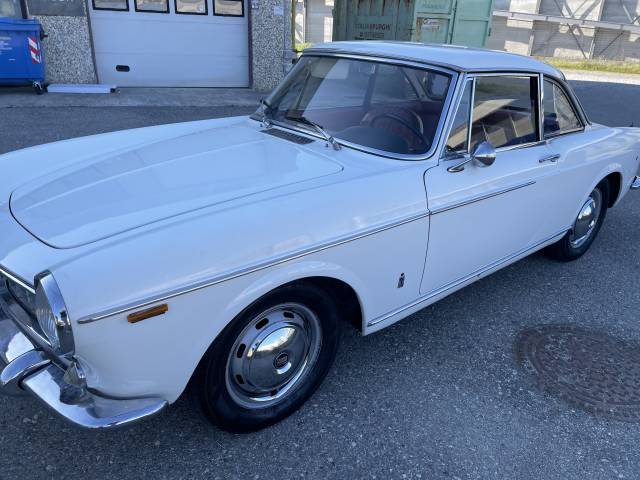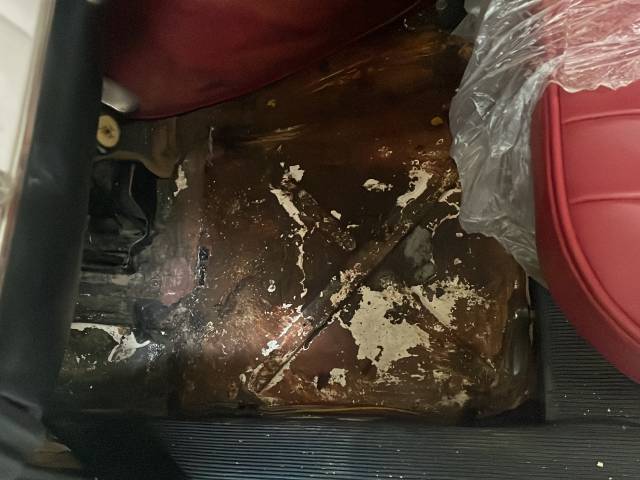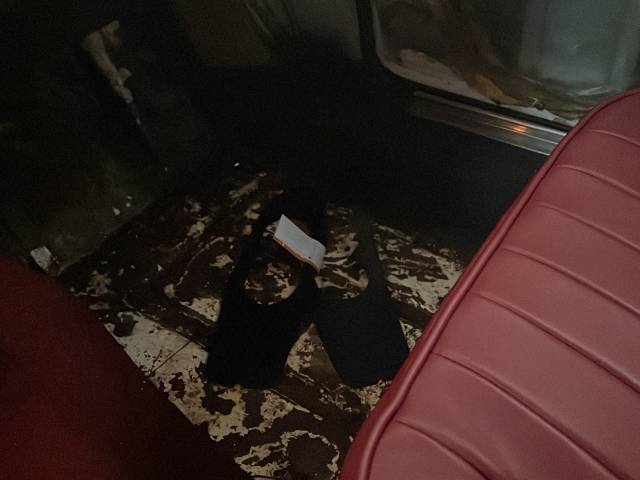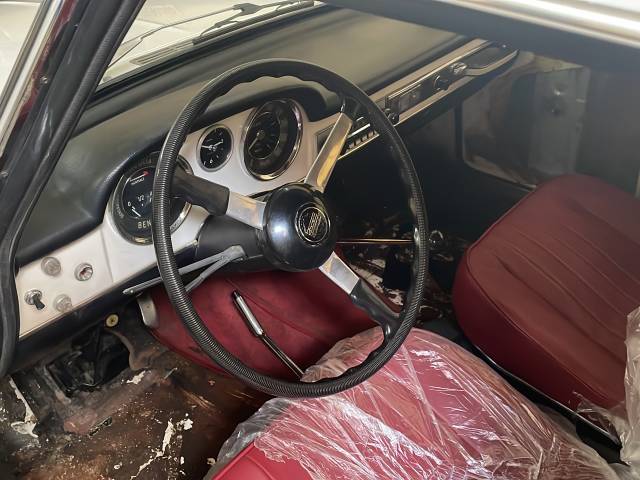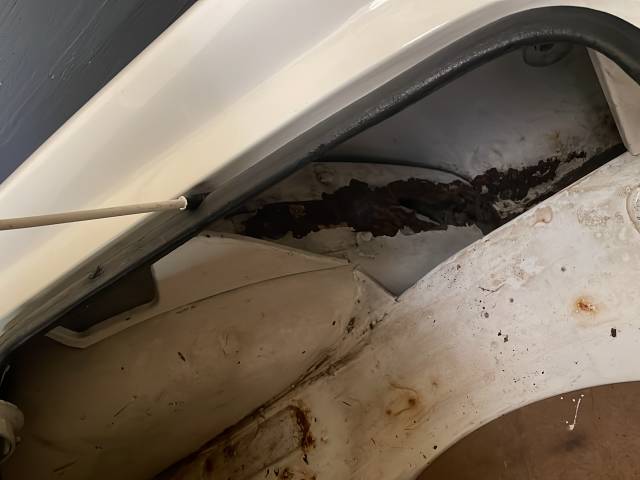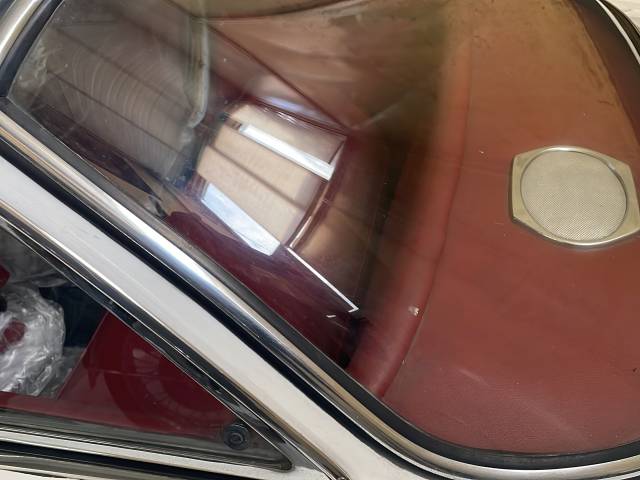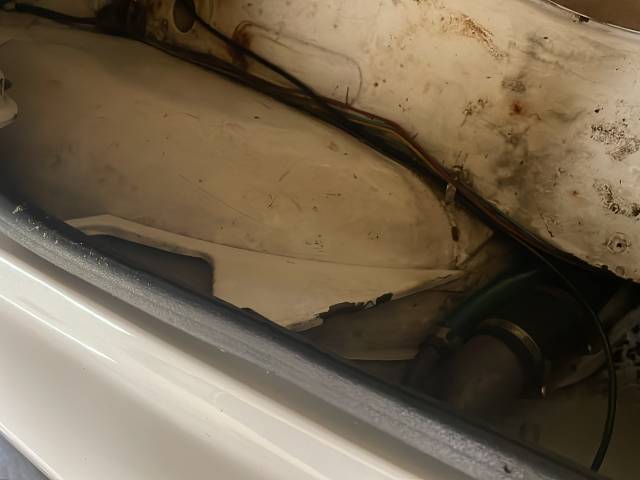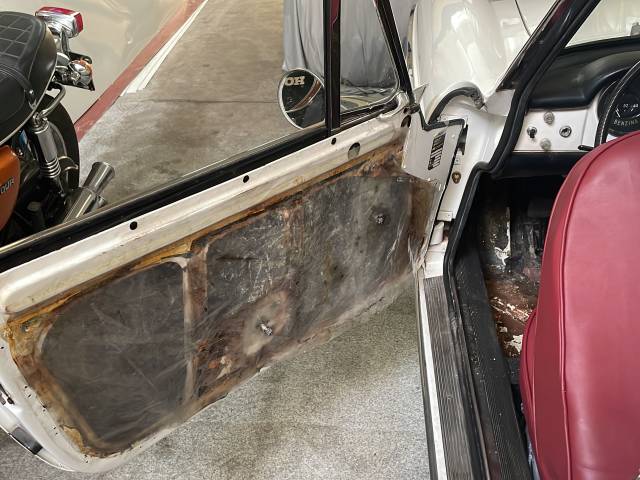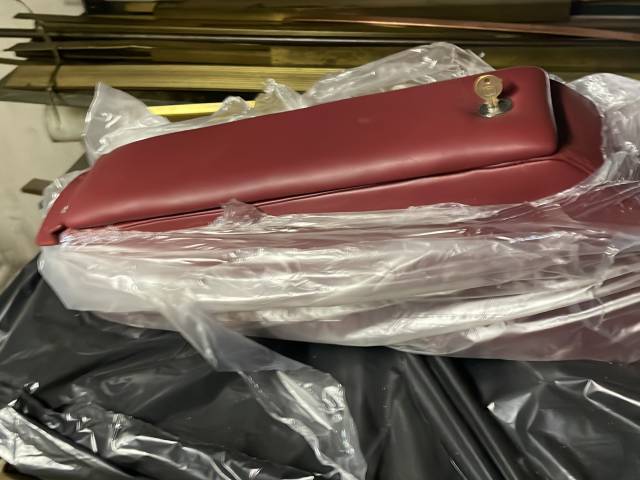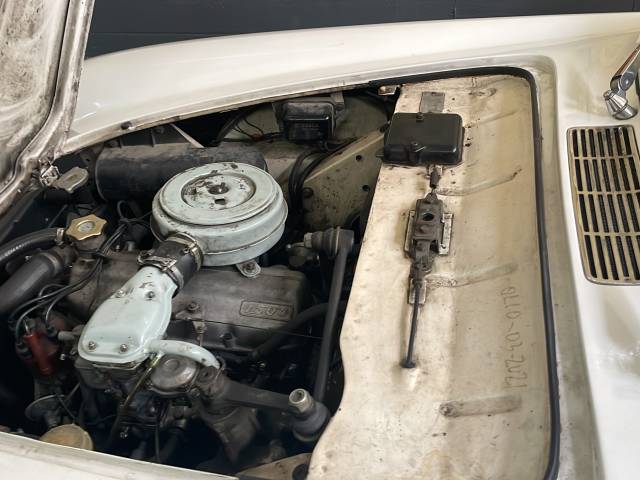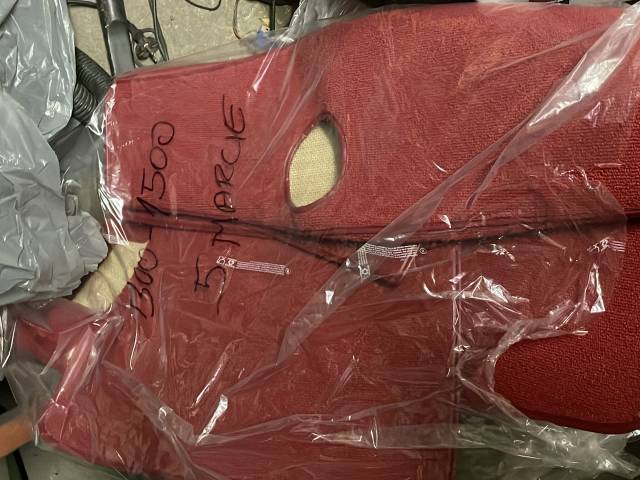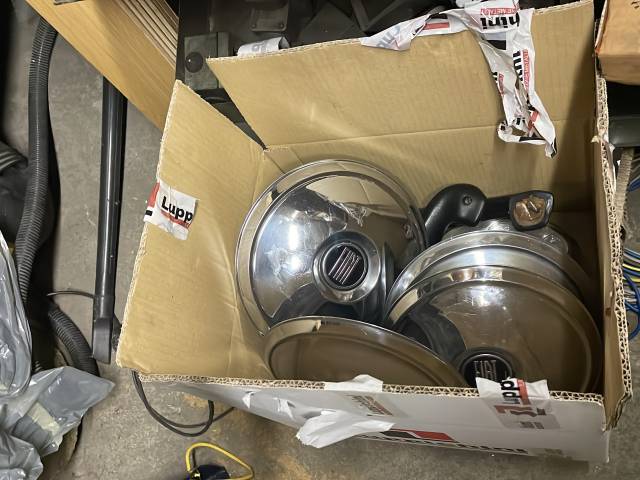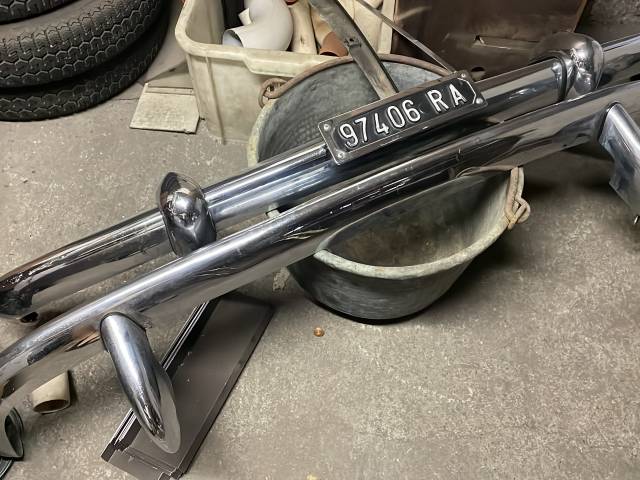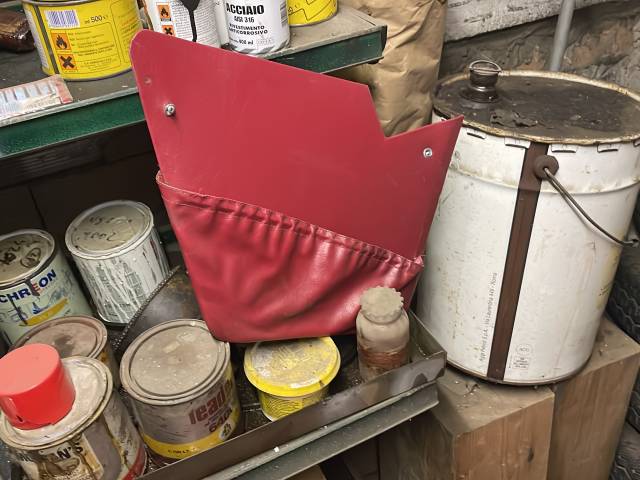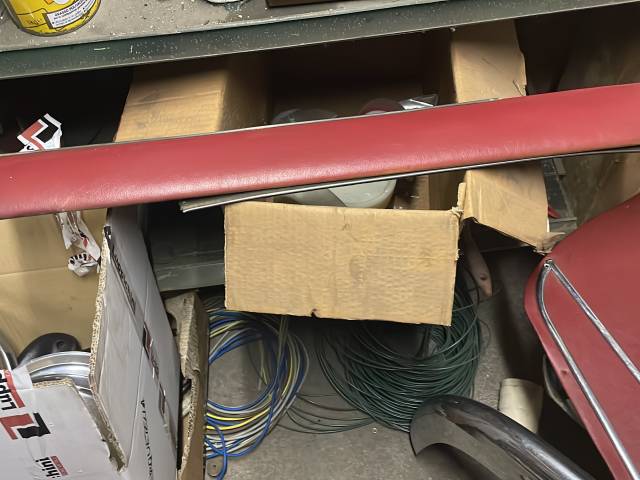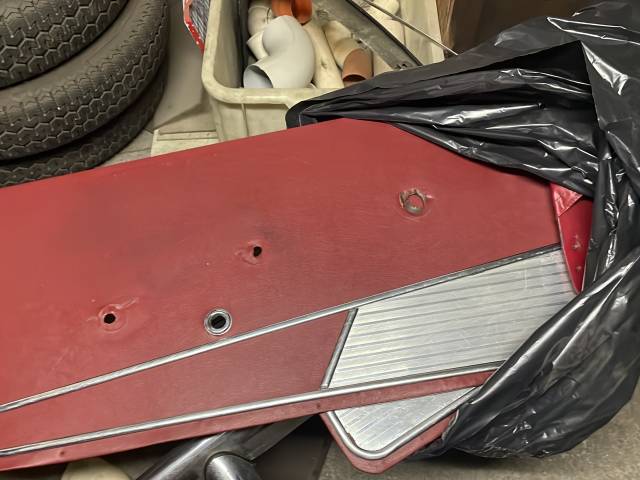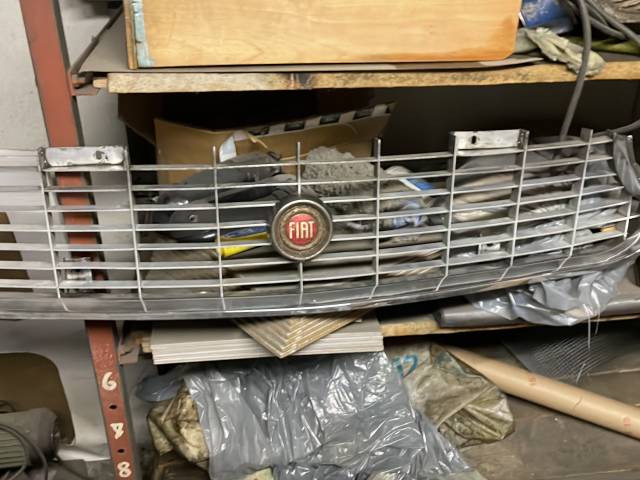 Fiat 1500 coupe pininfarina
Private

away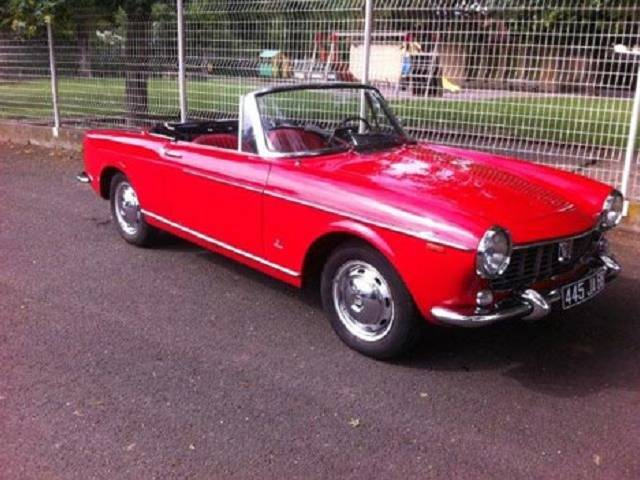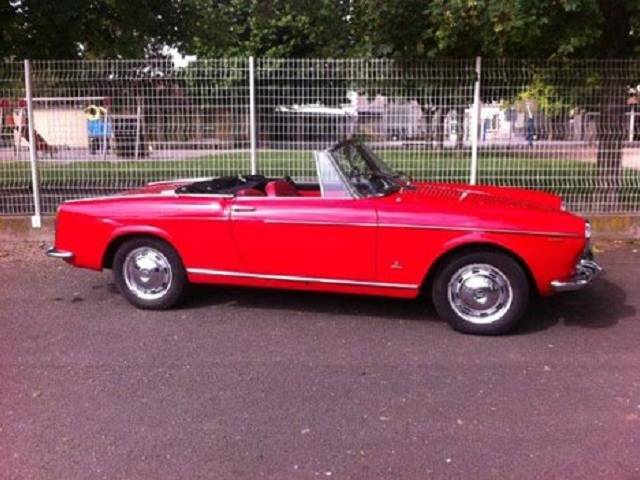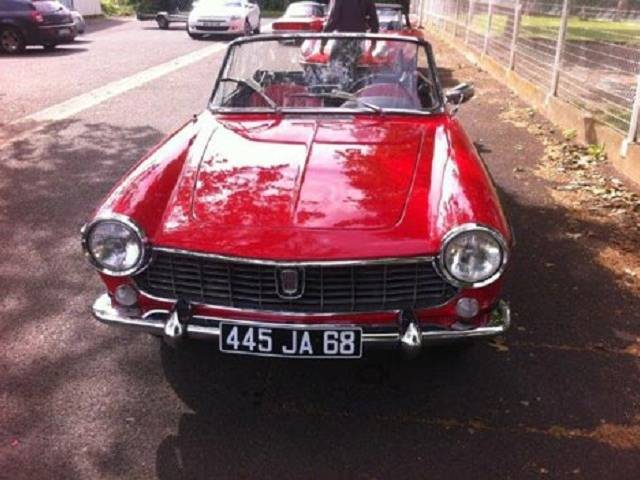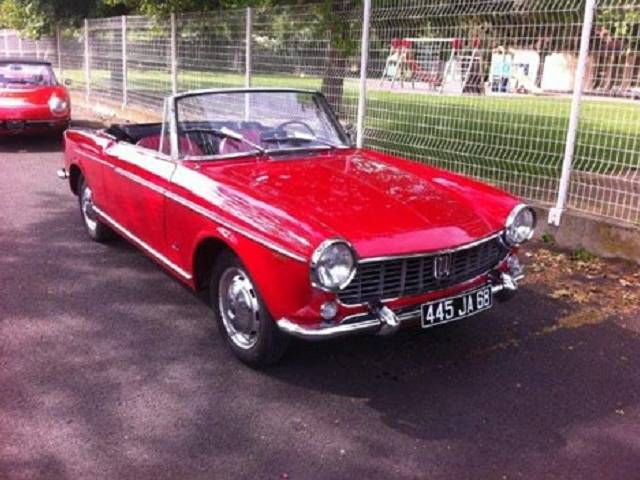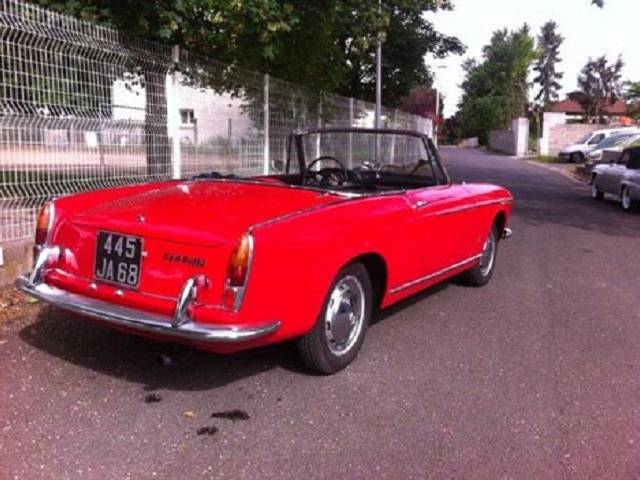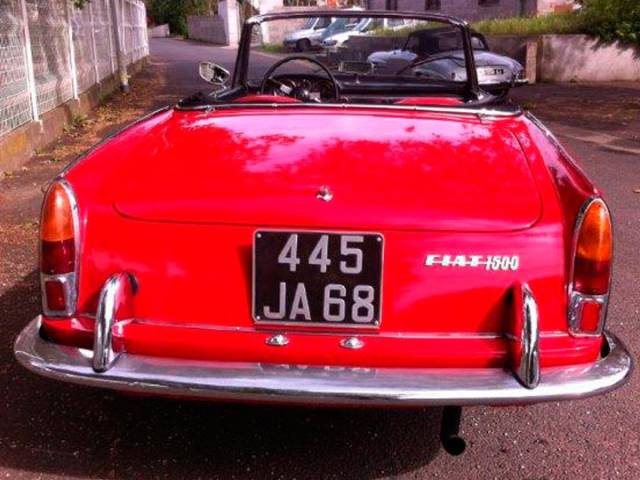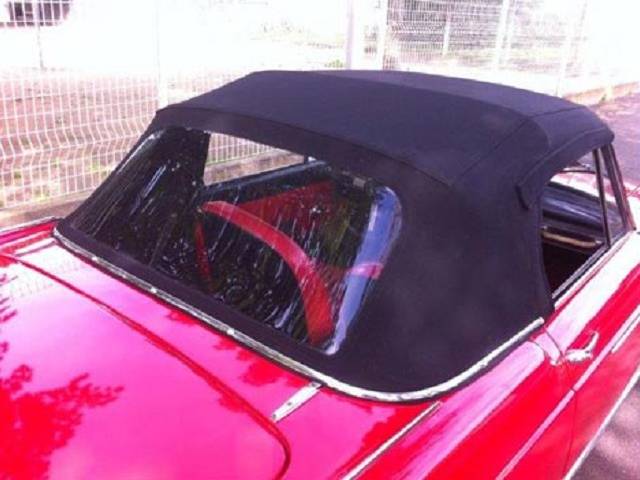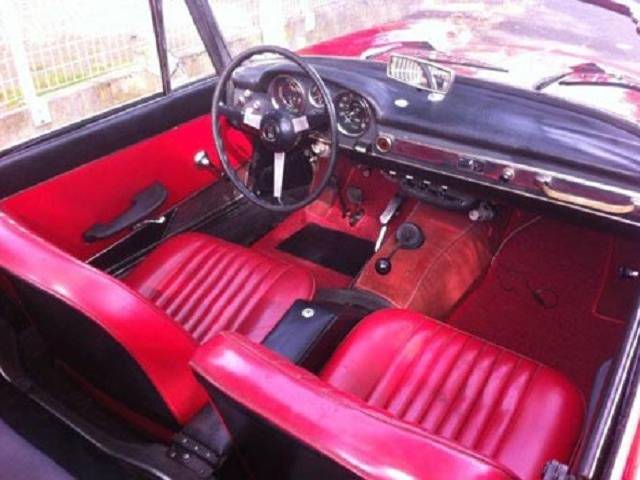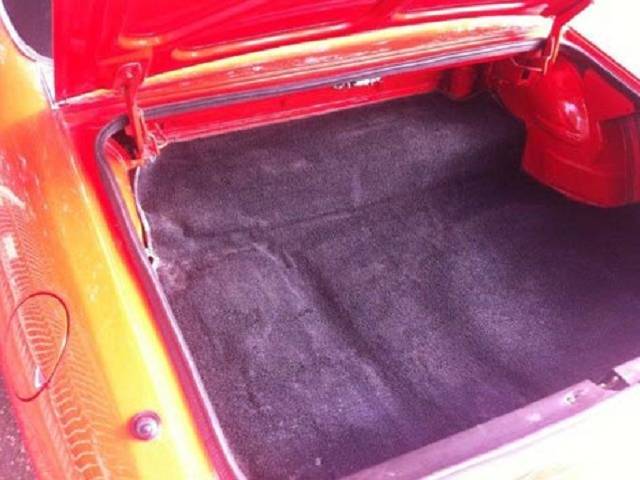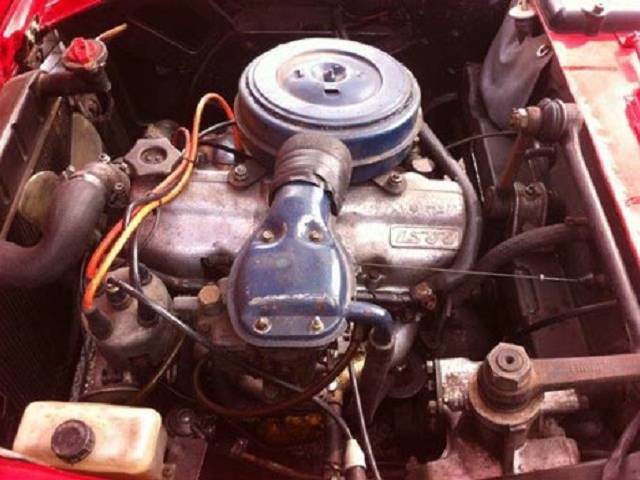 Dealer

away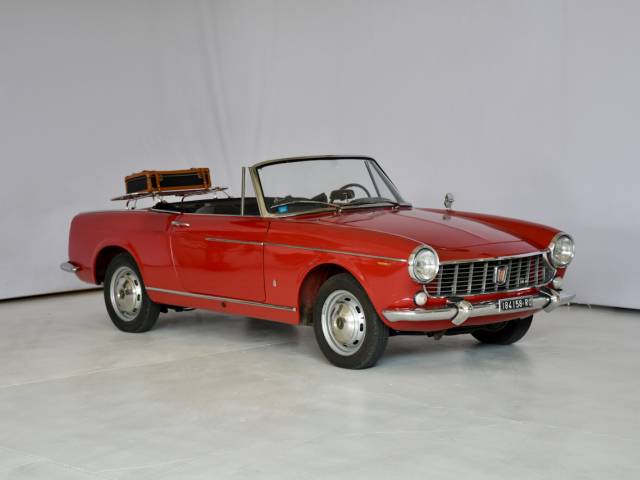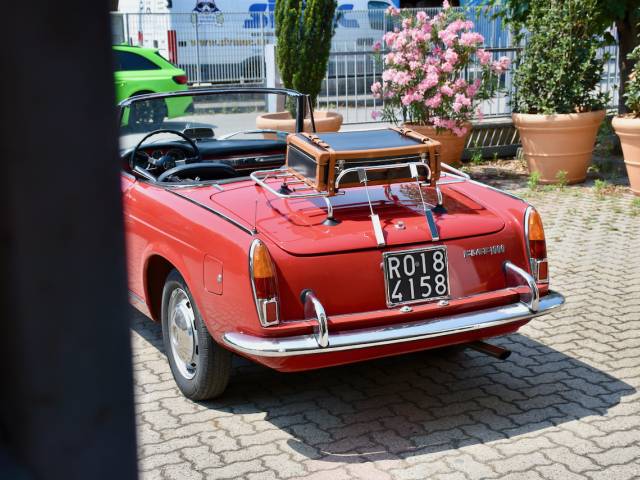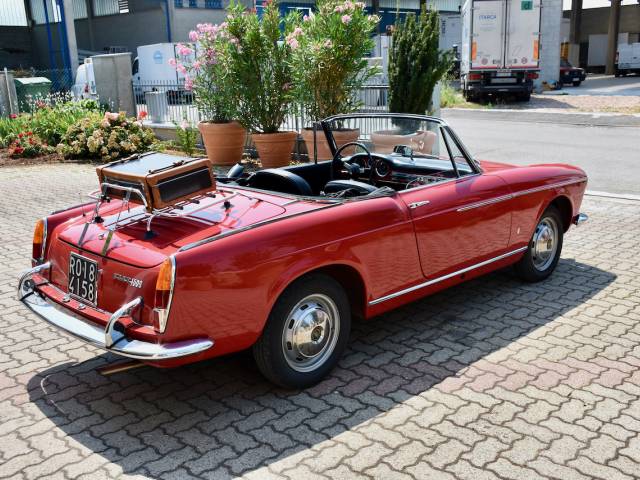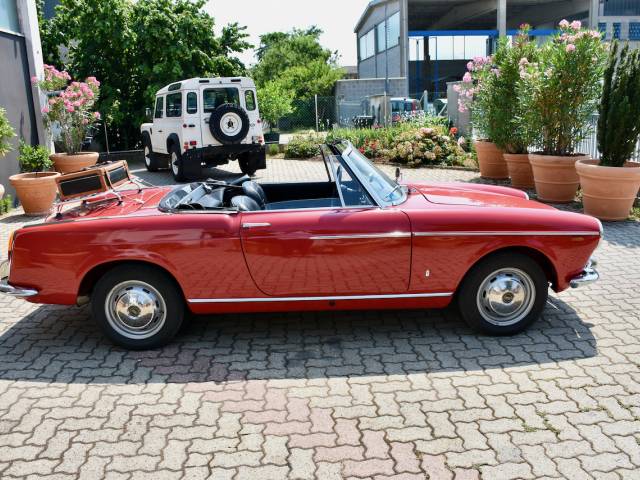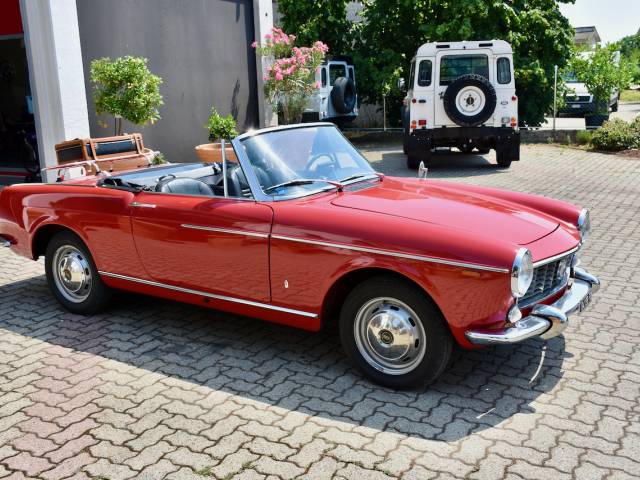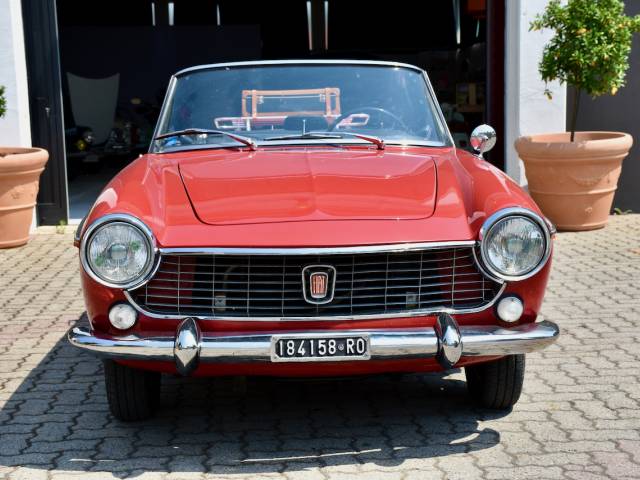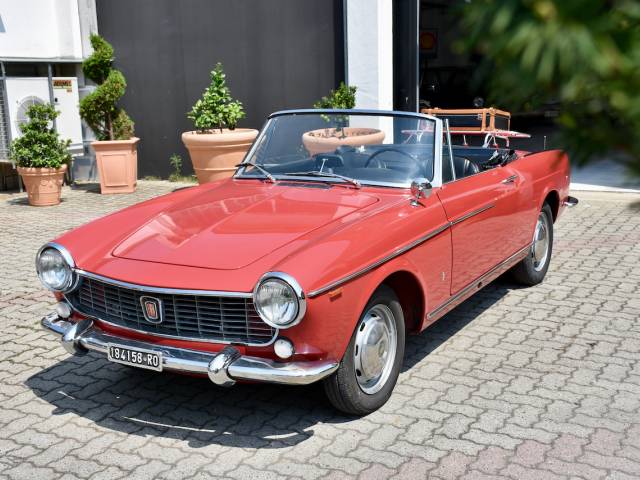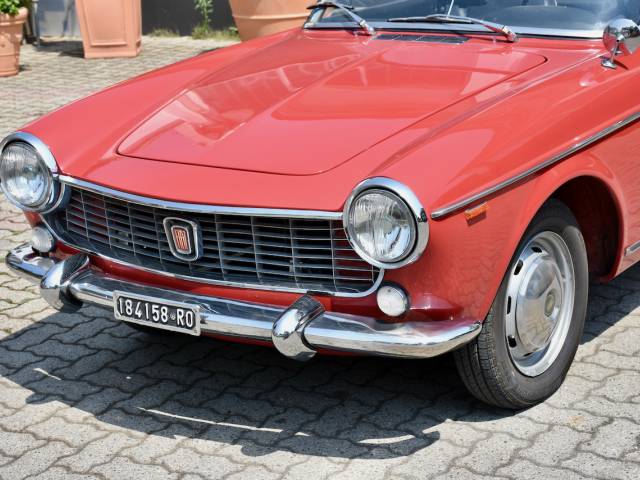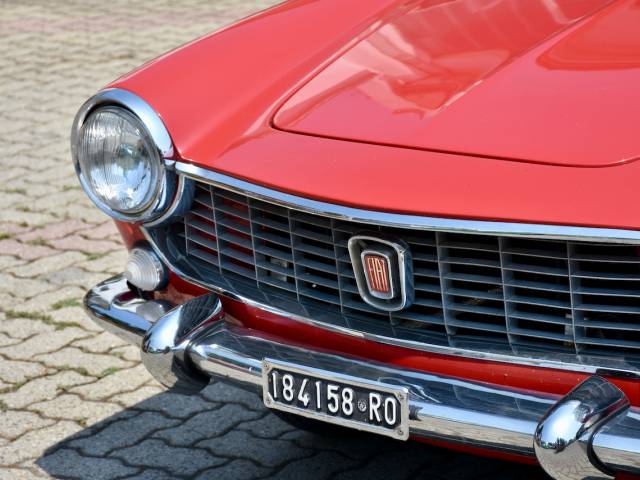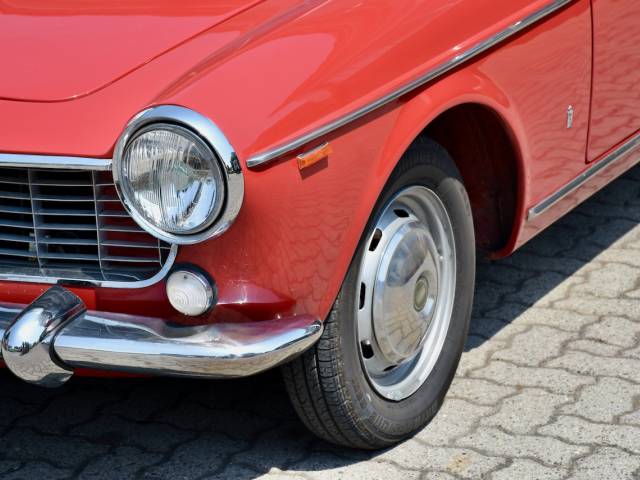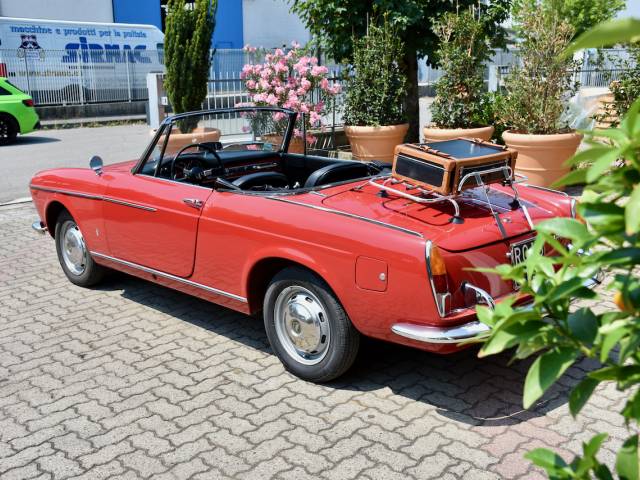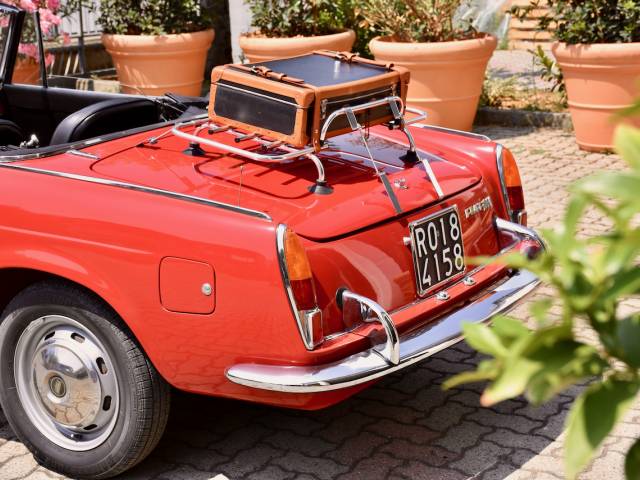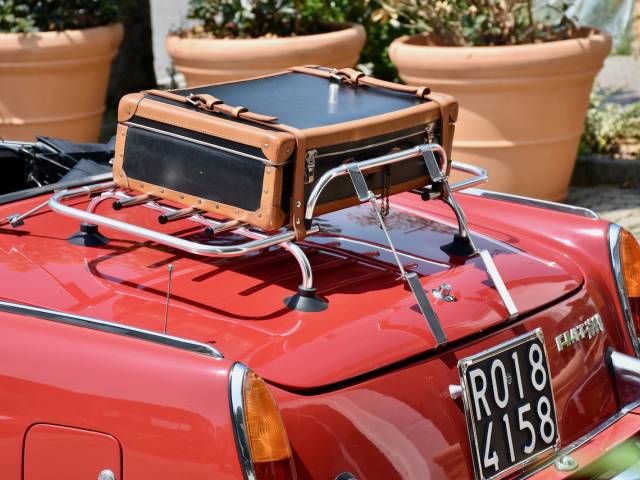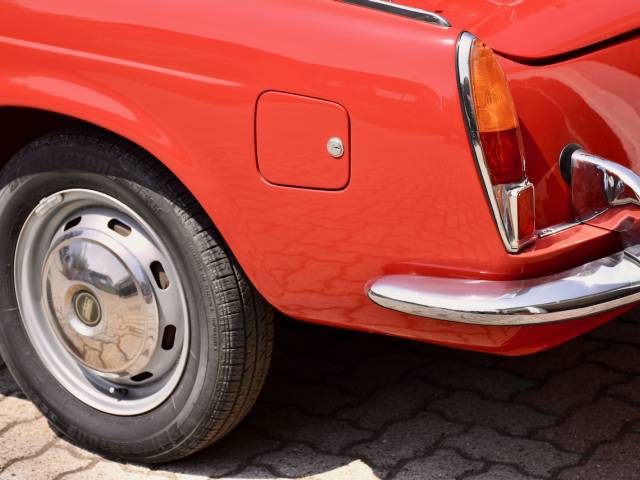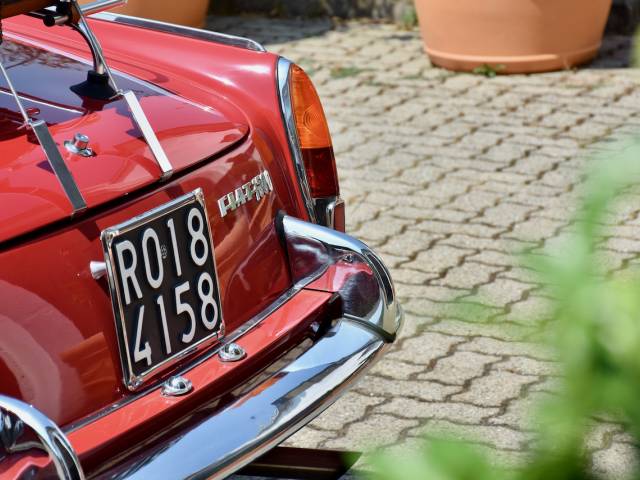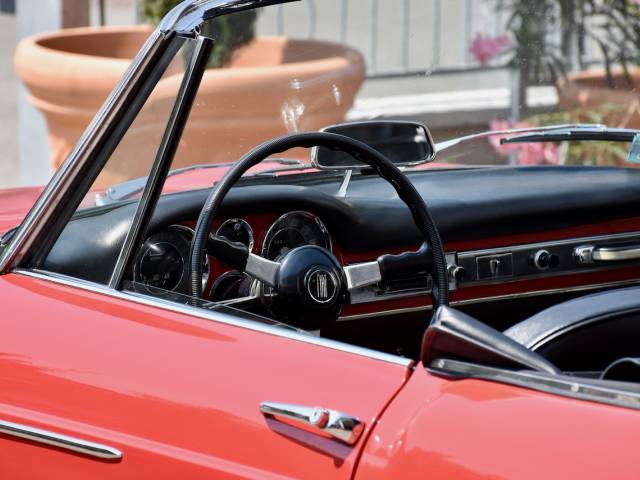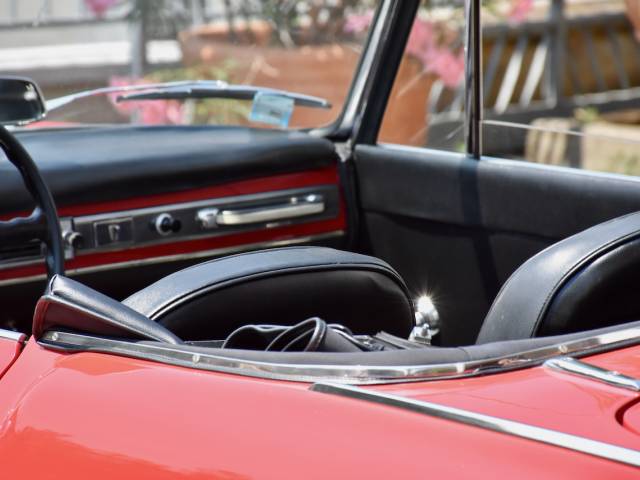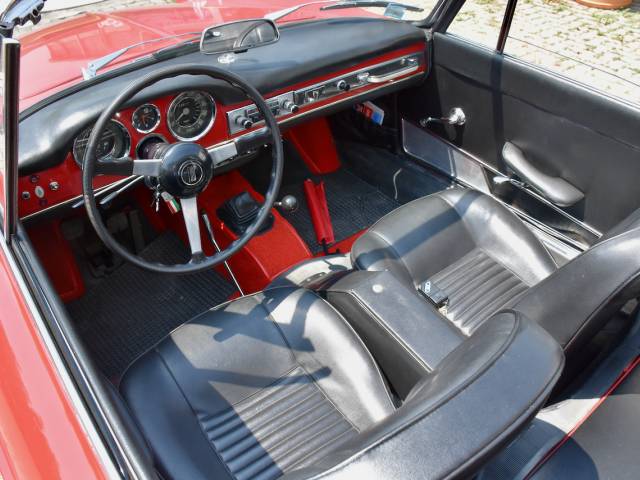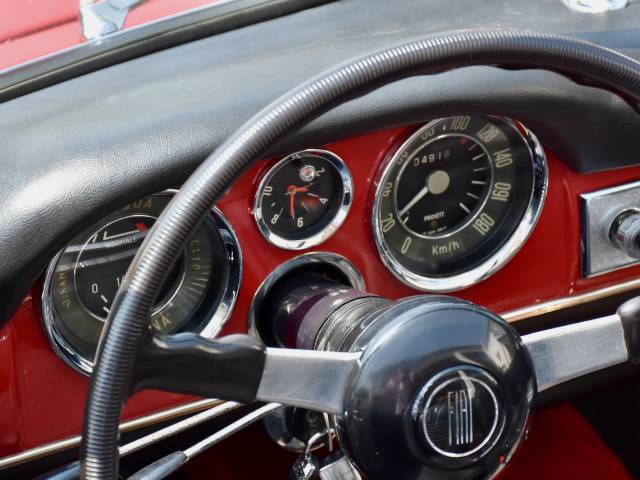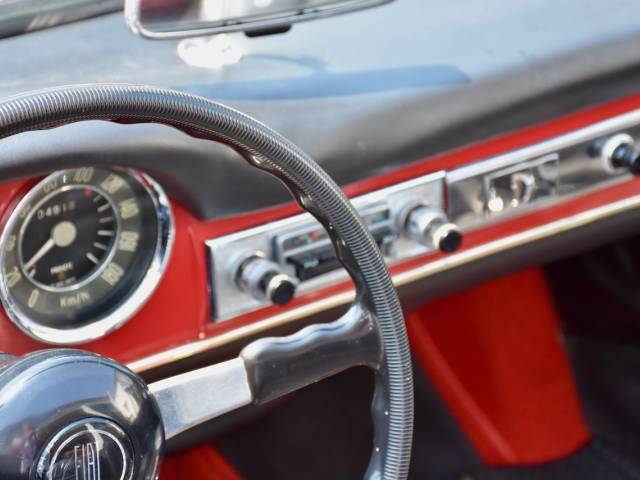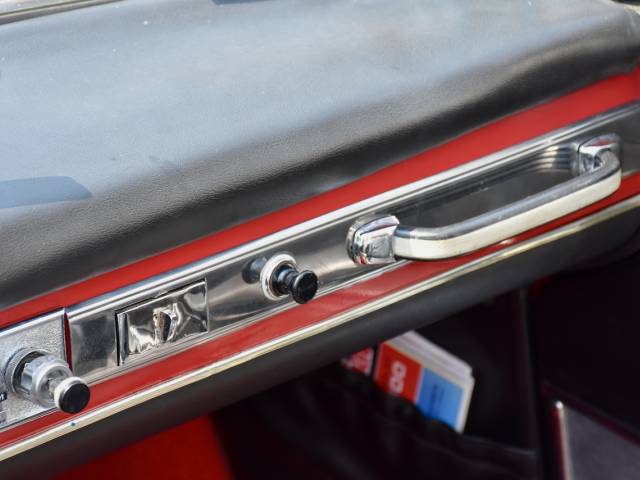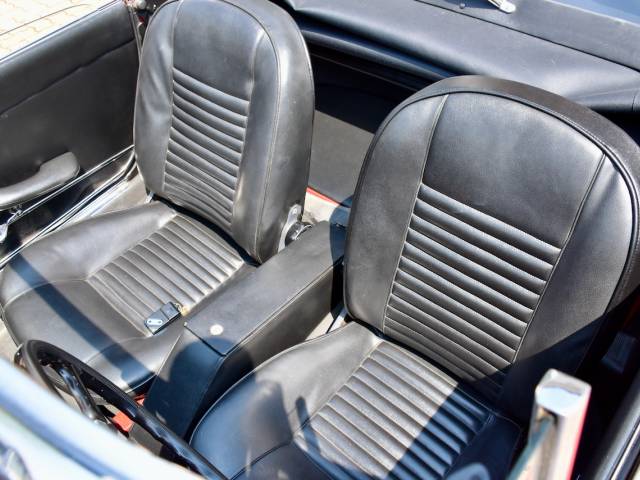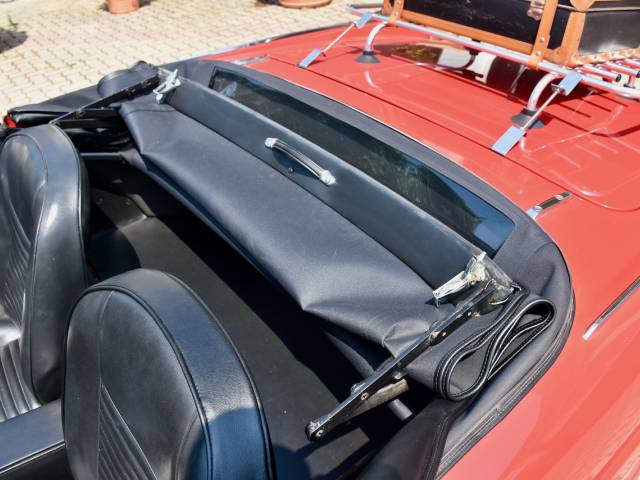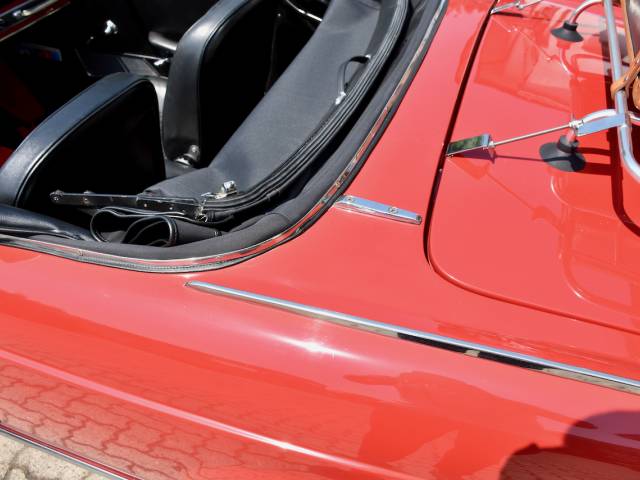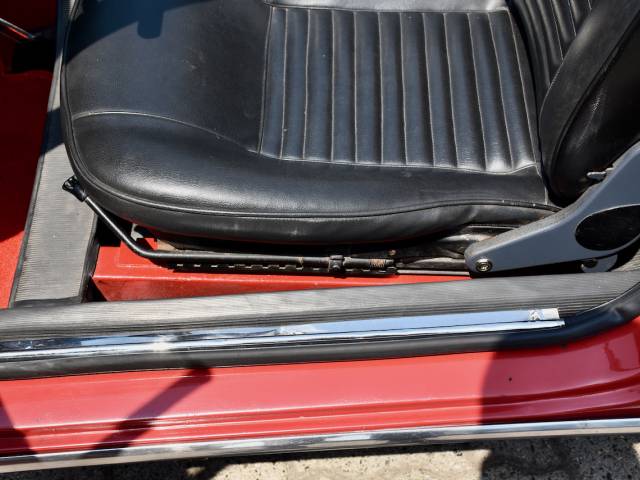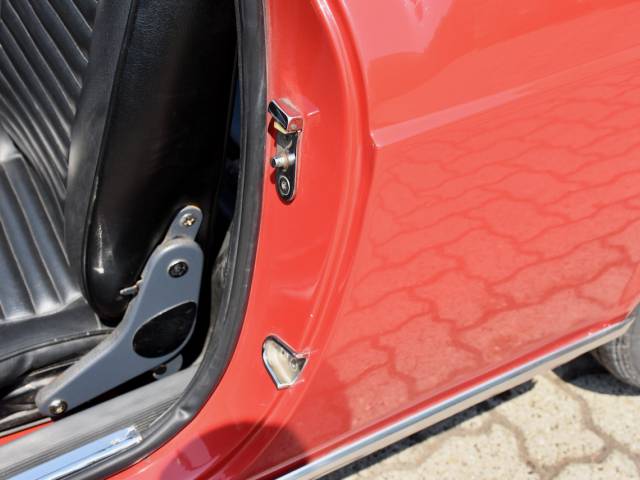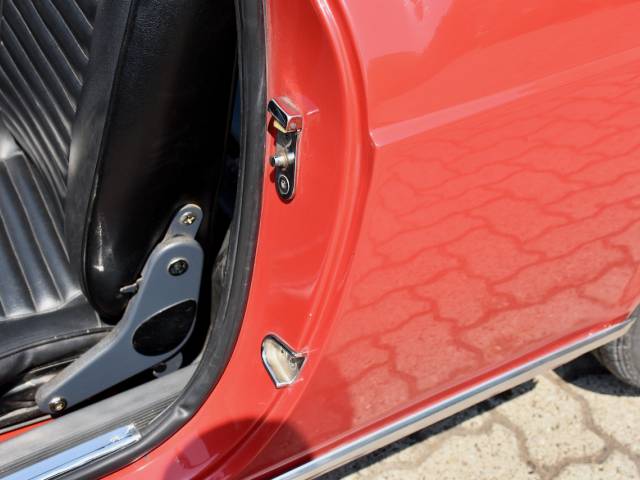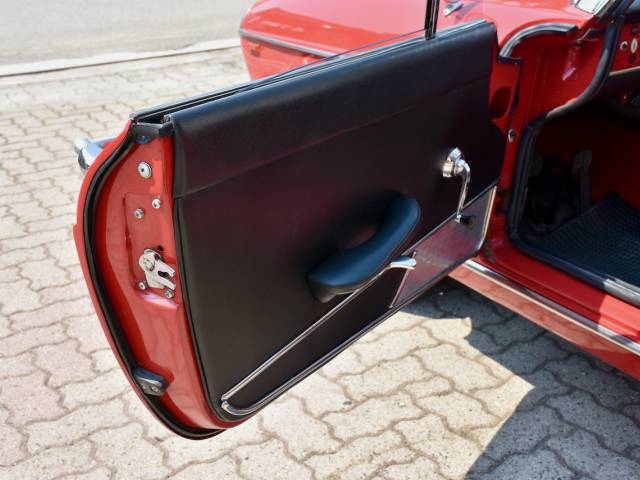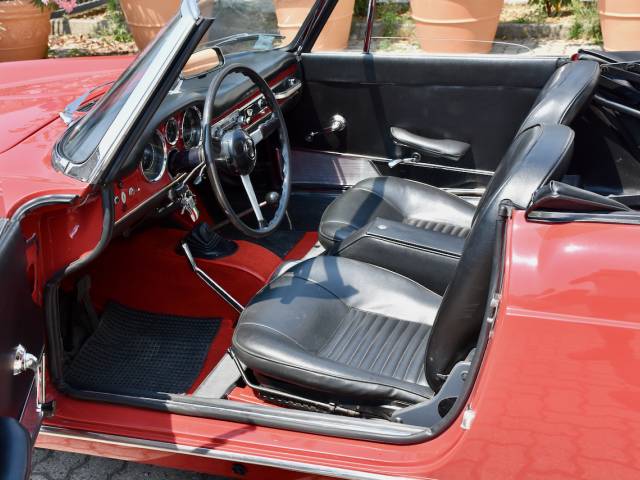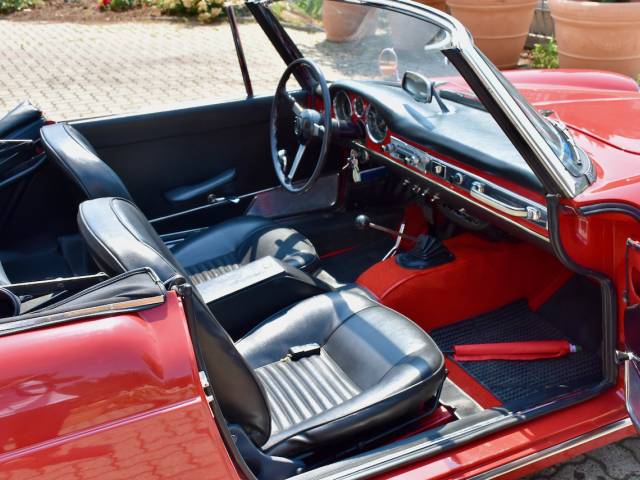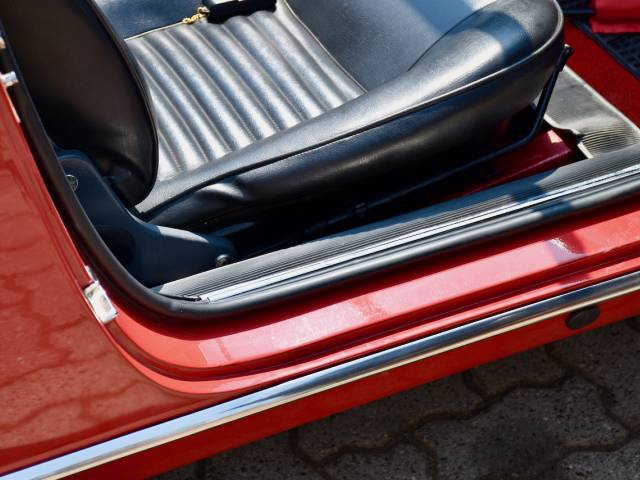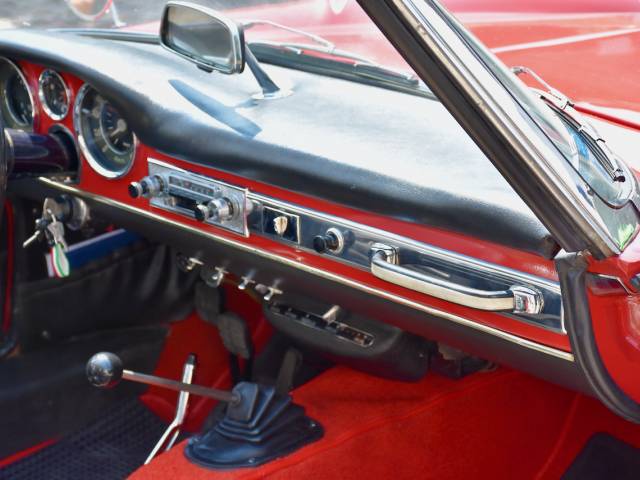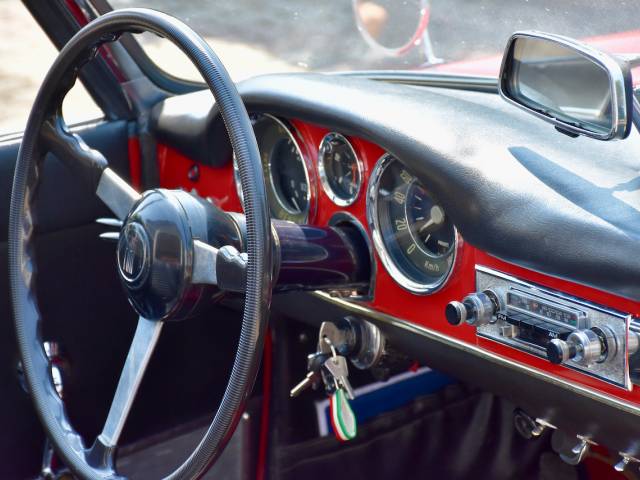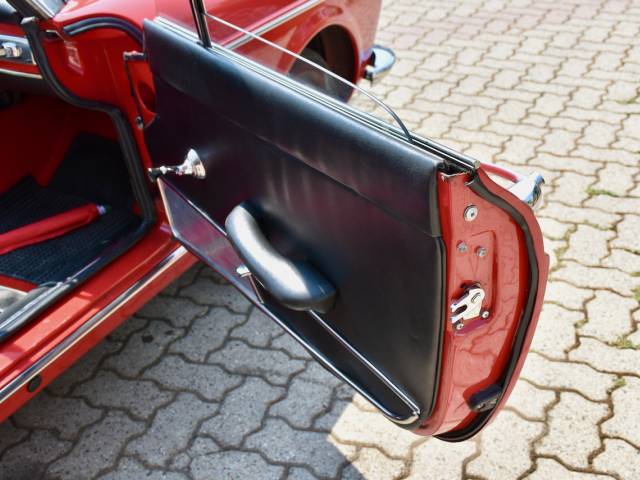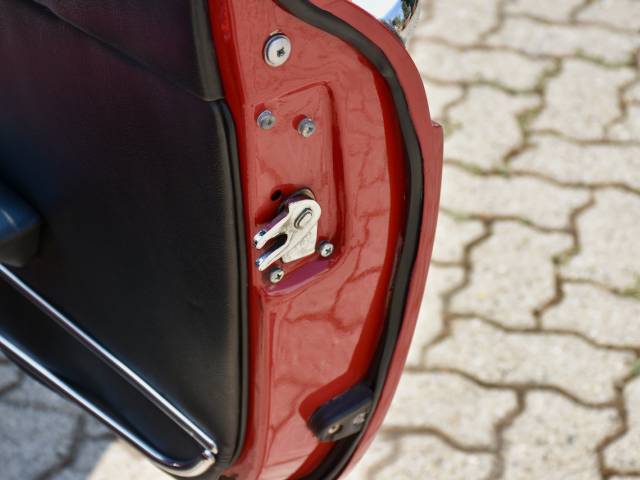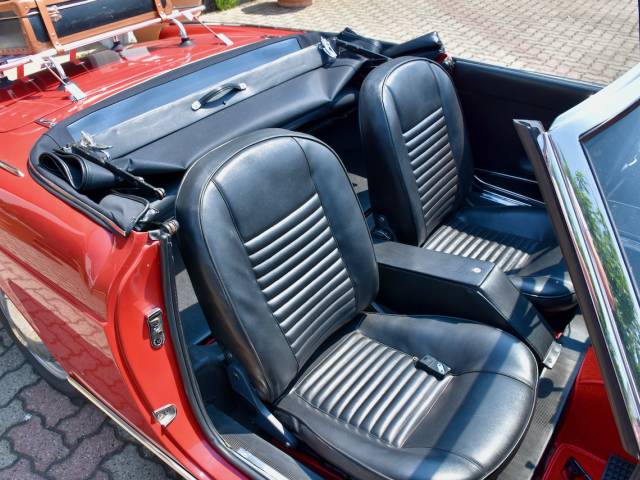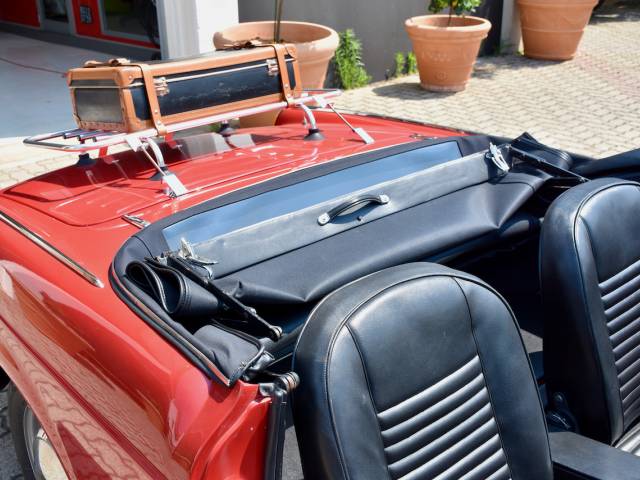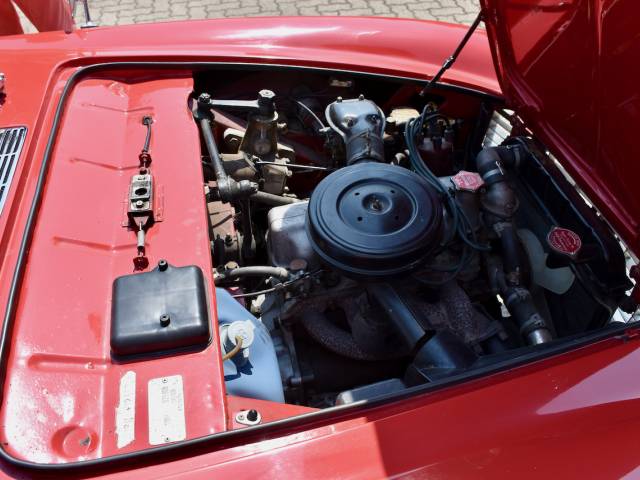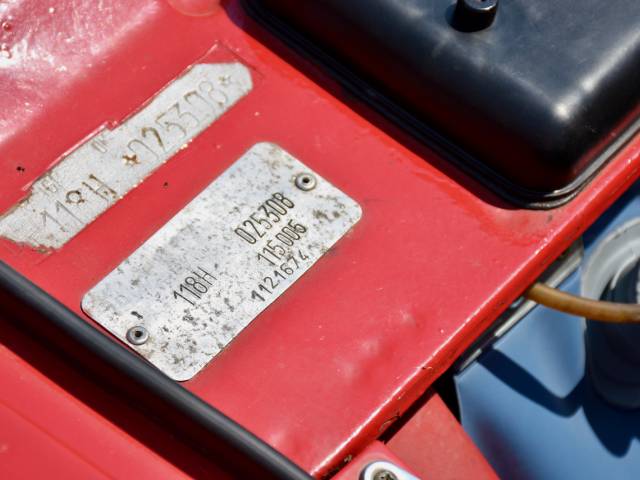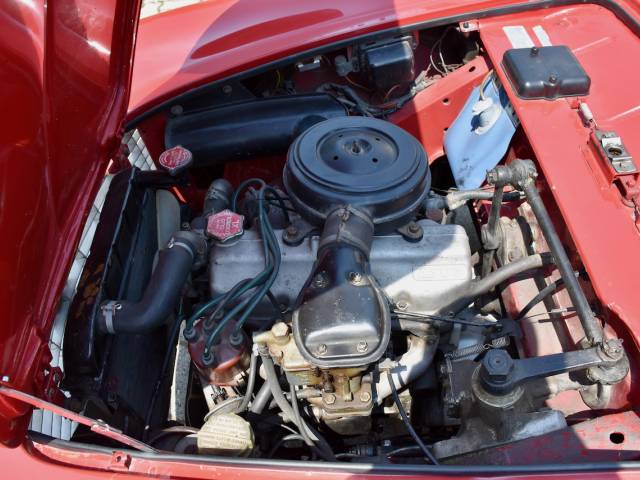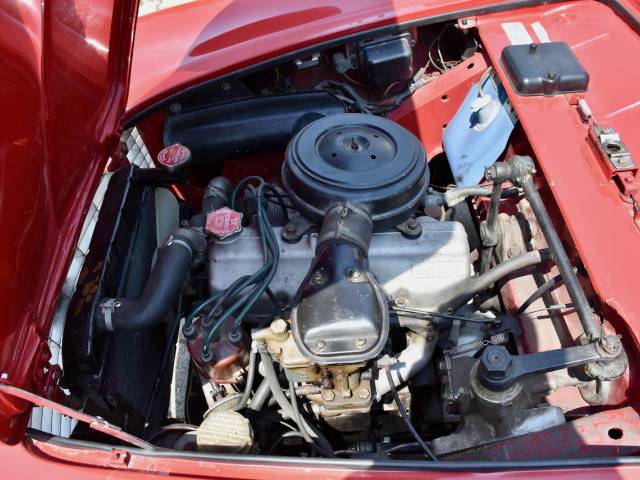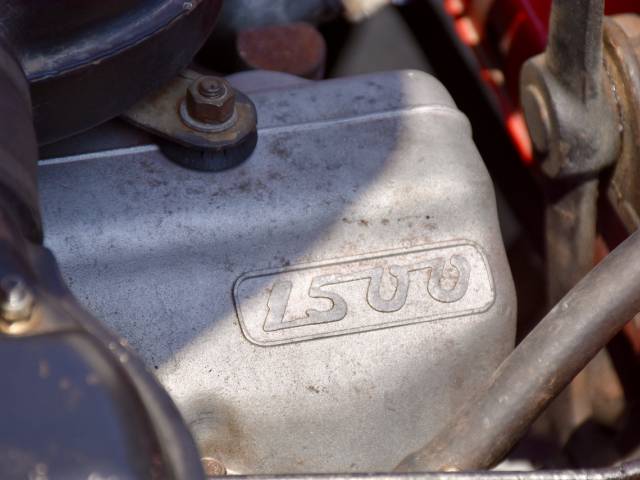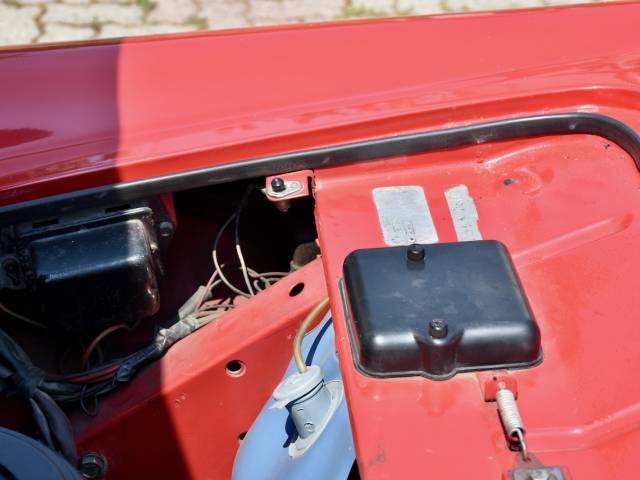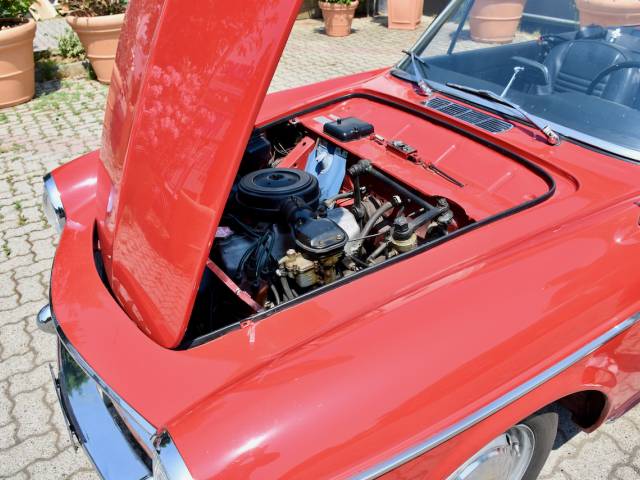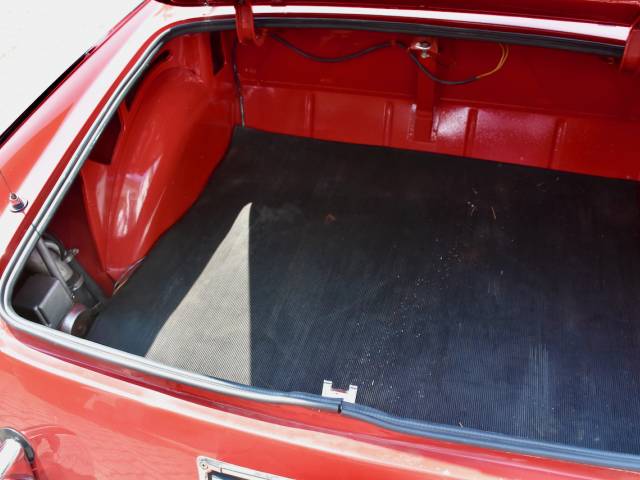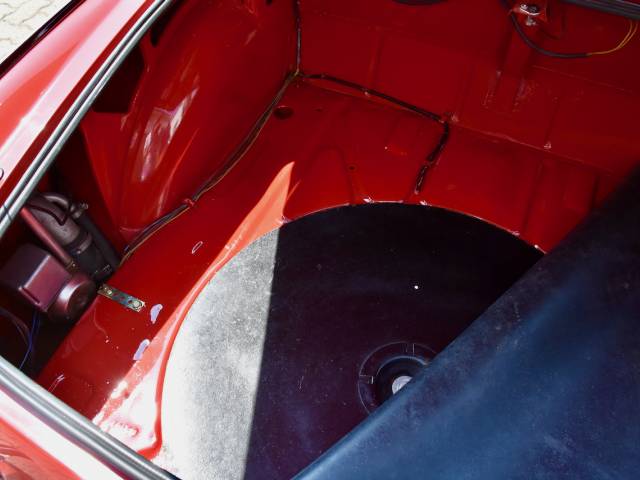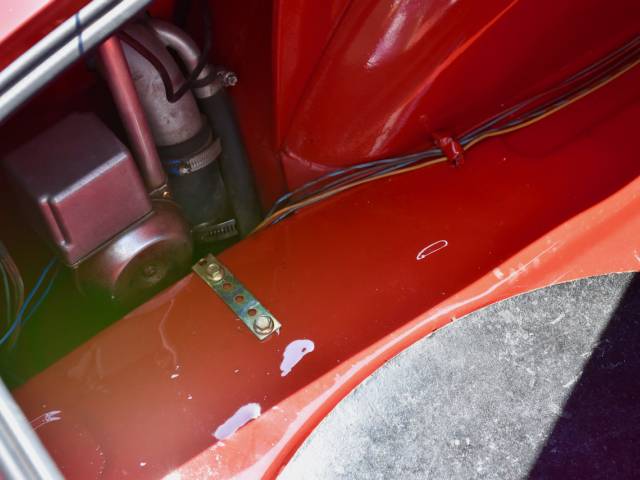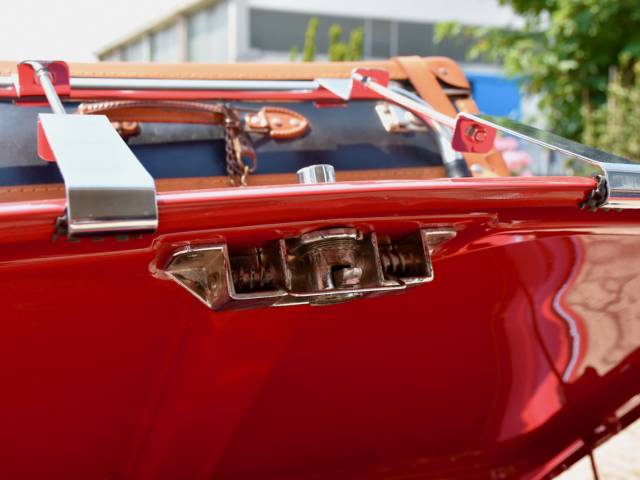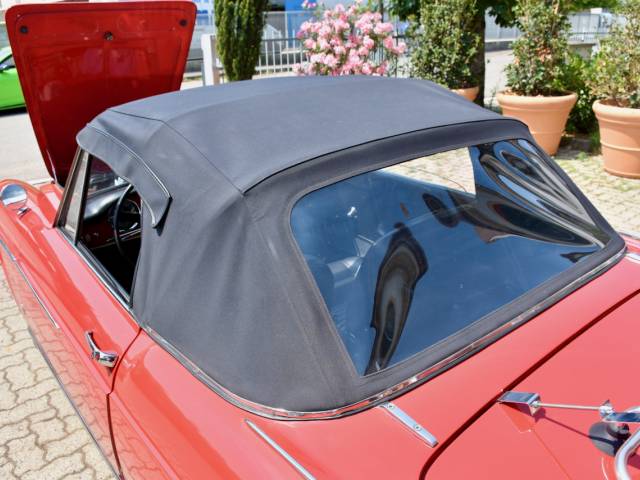 1963 Fiat 1500S
Dealer

away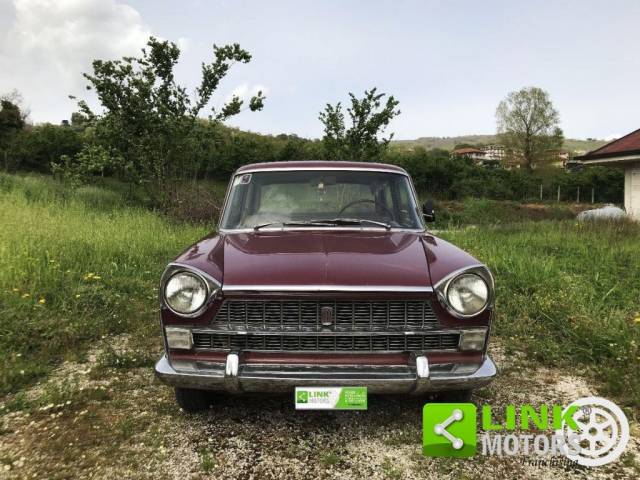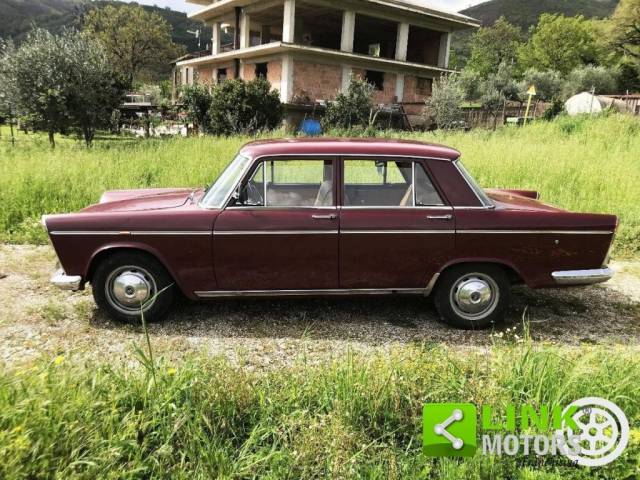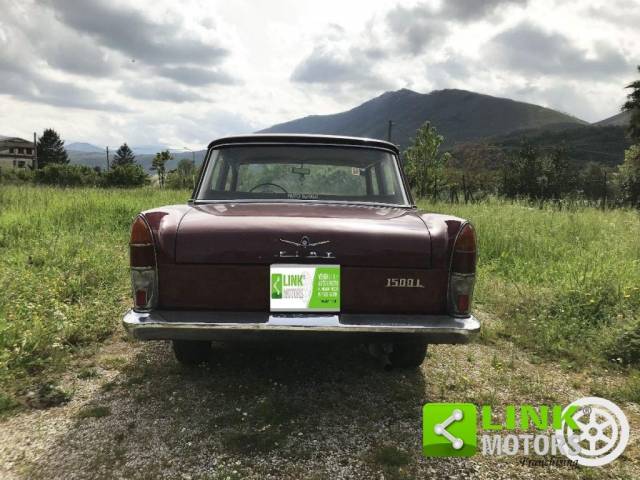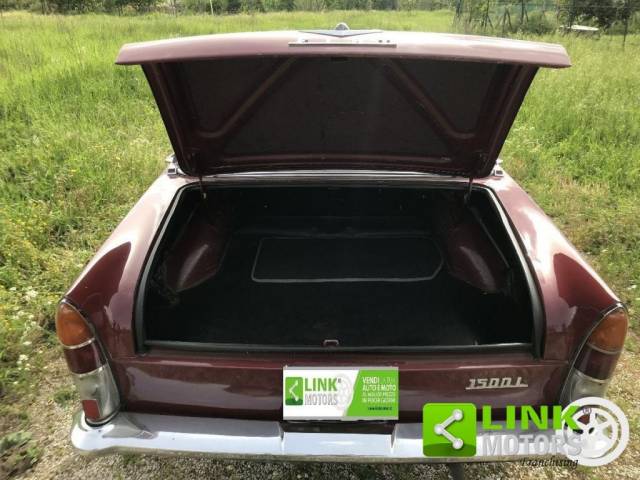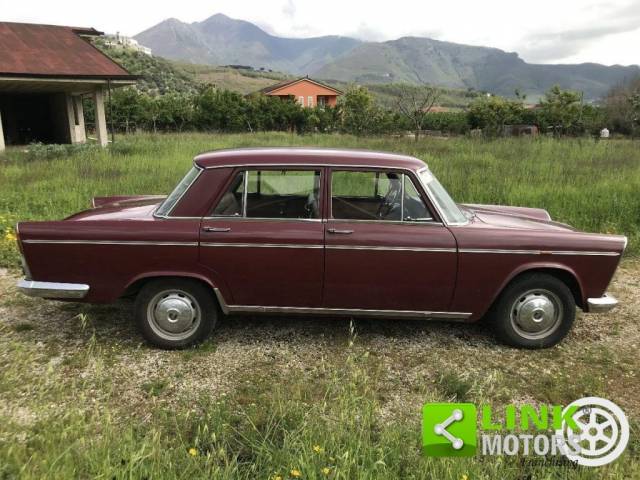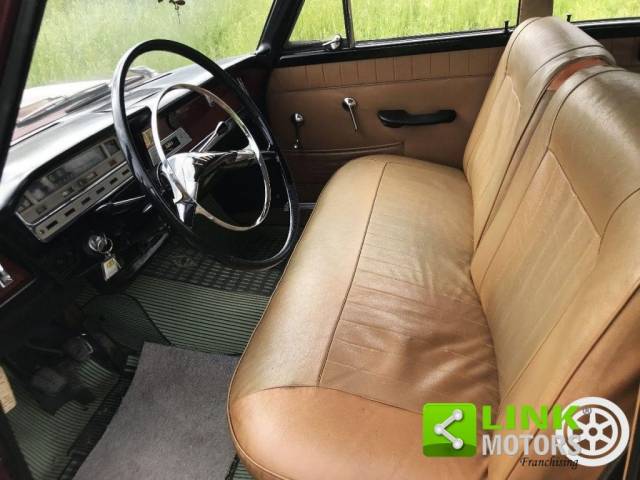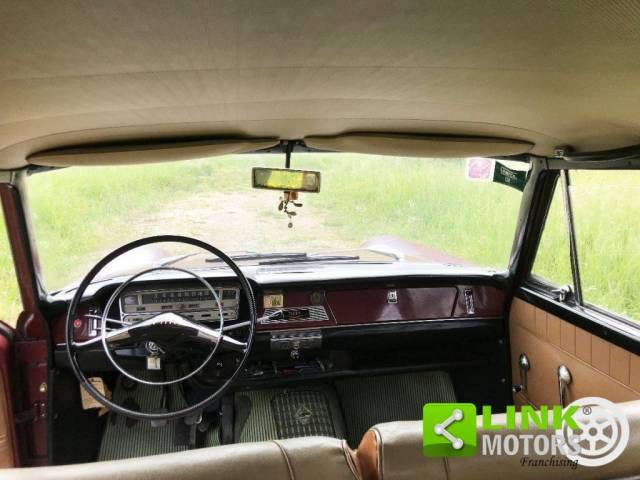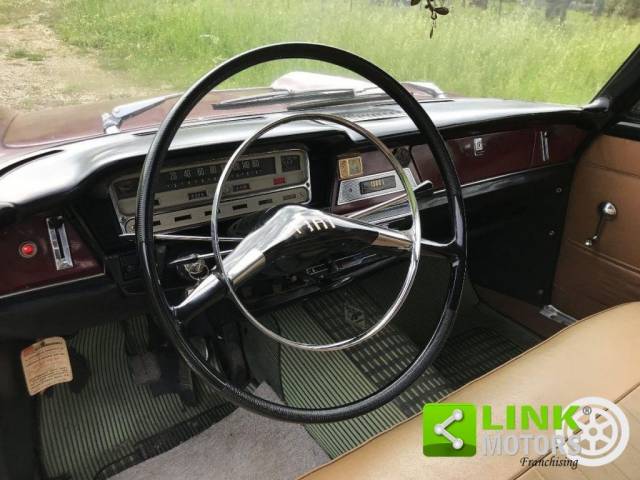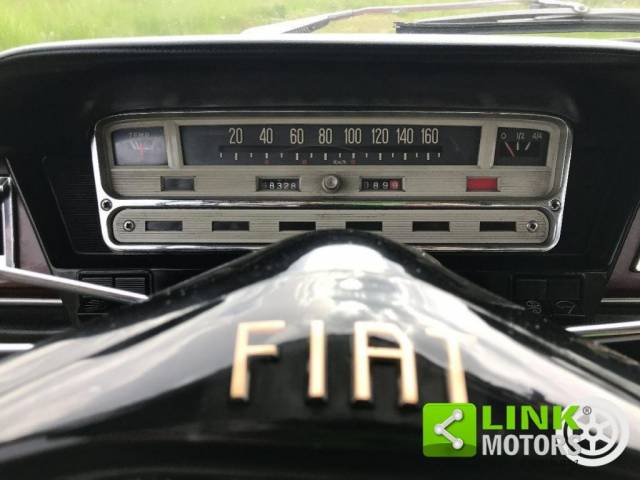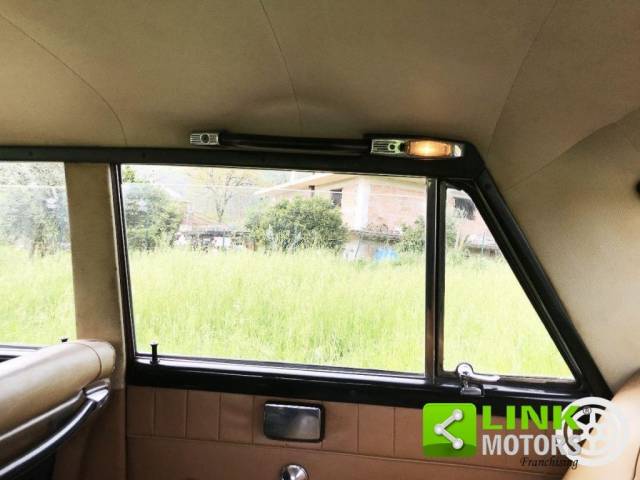 FIAT 1500 1963
Dealer

away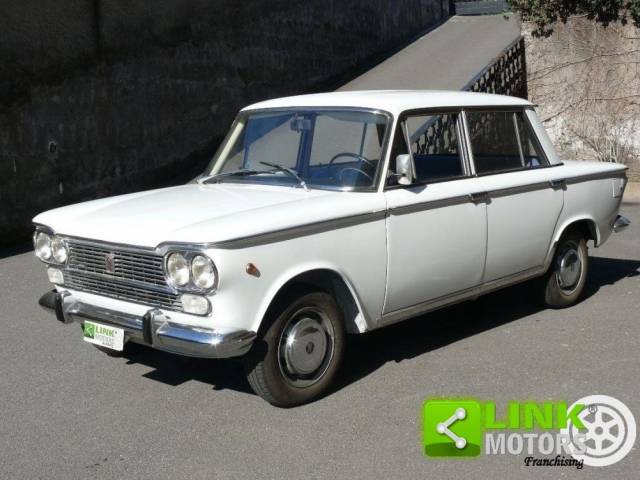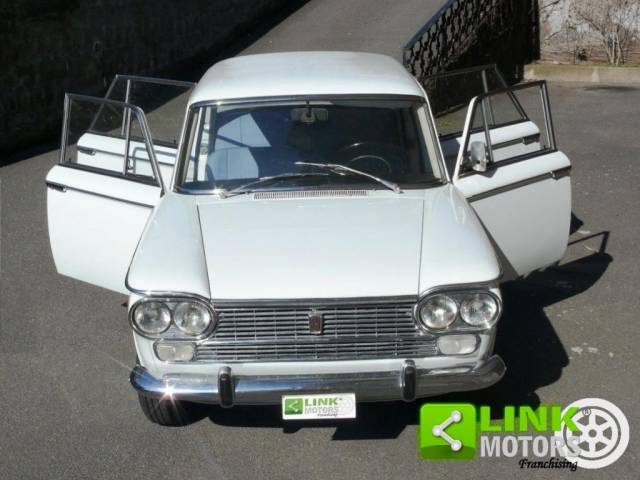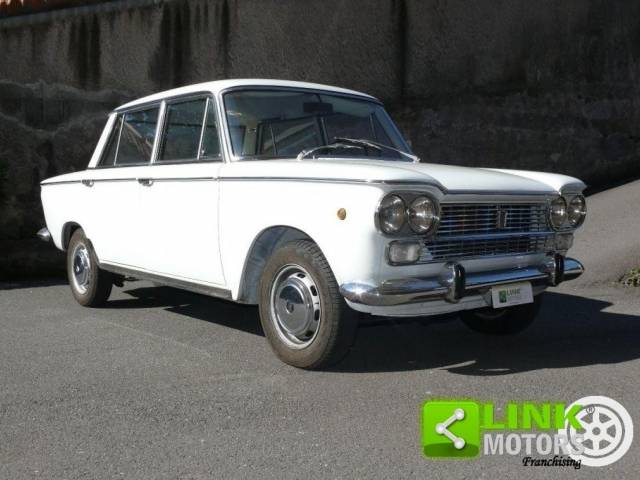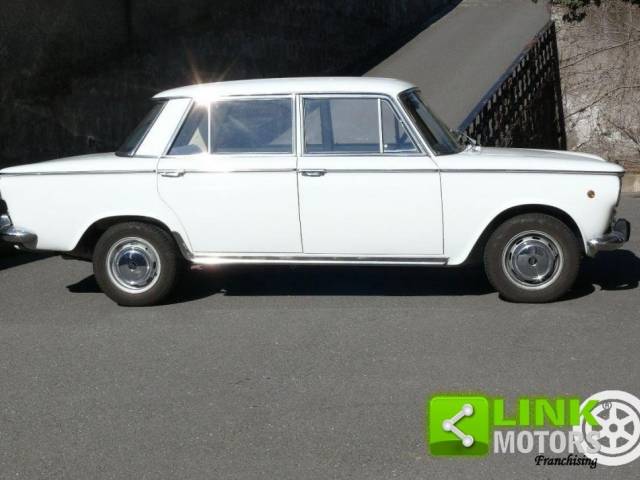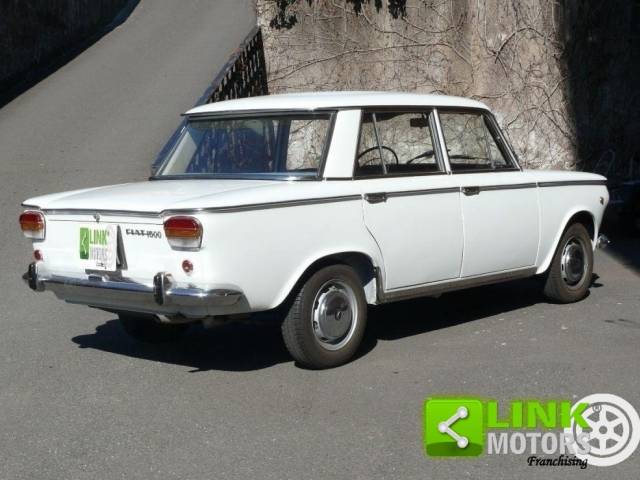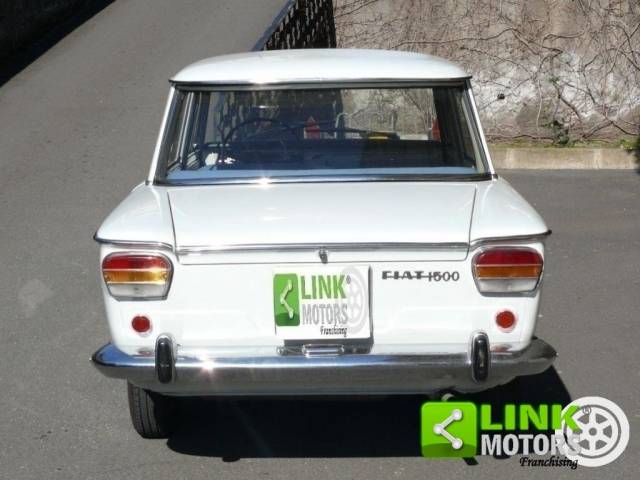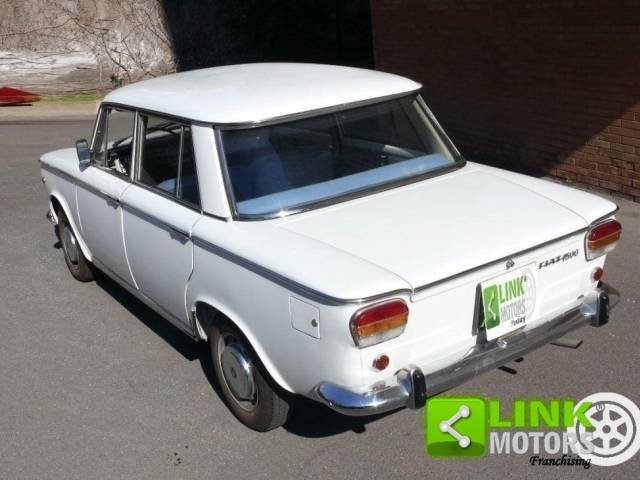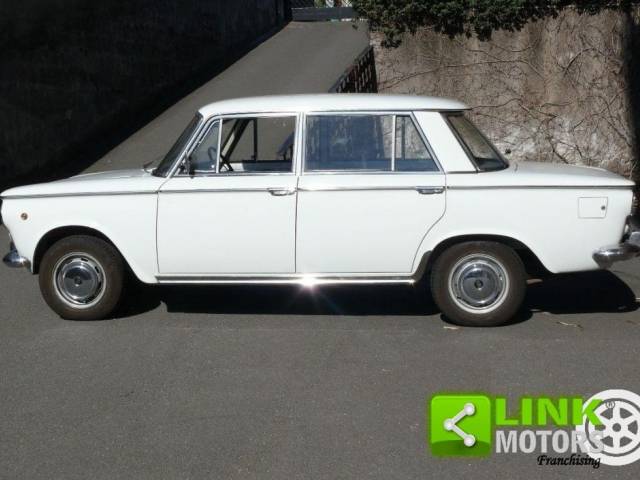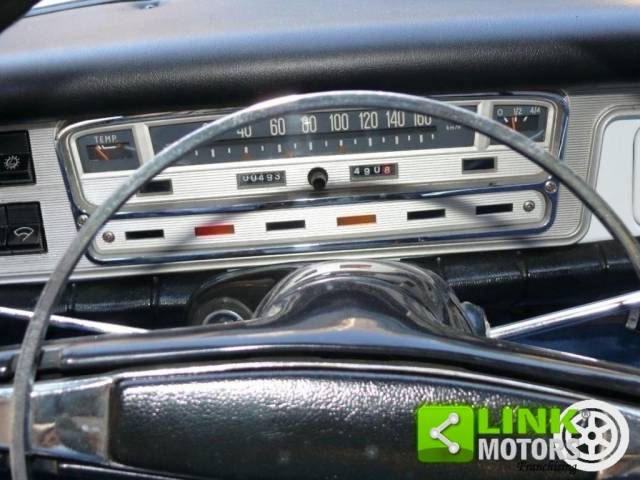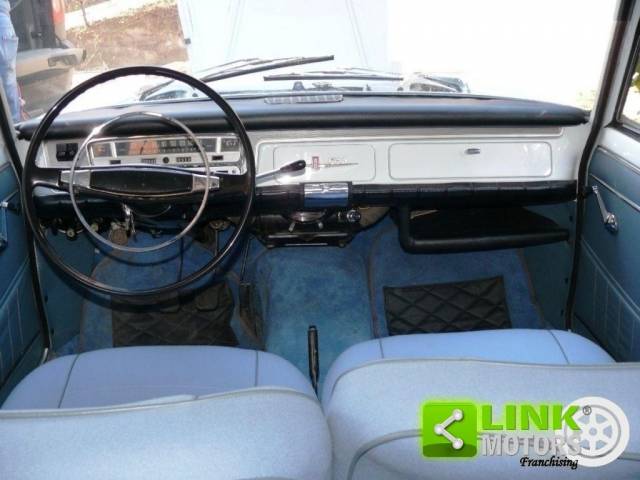 FIAT 1500 1500 ASI Targa ORO
Dealer

away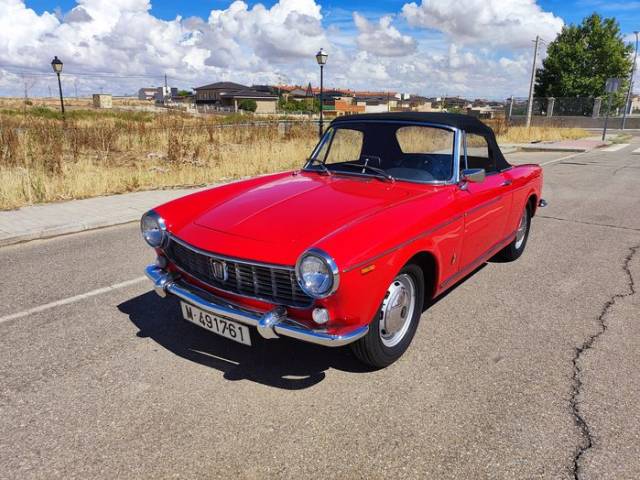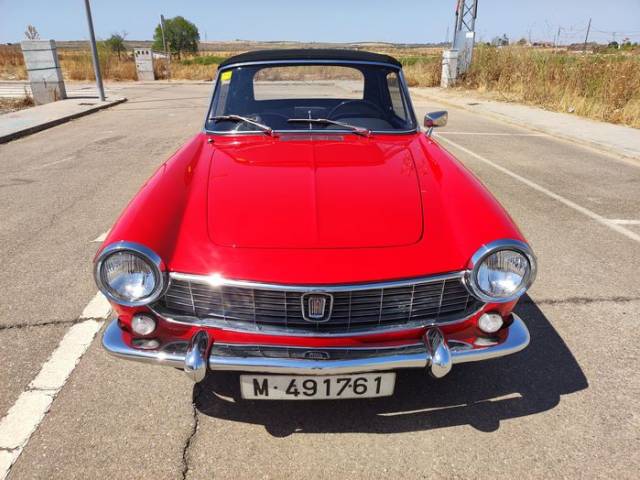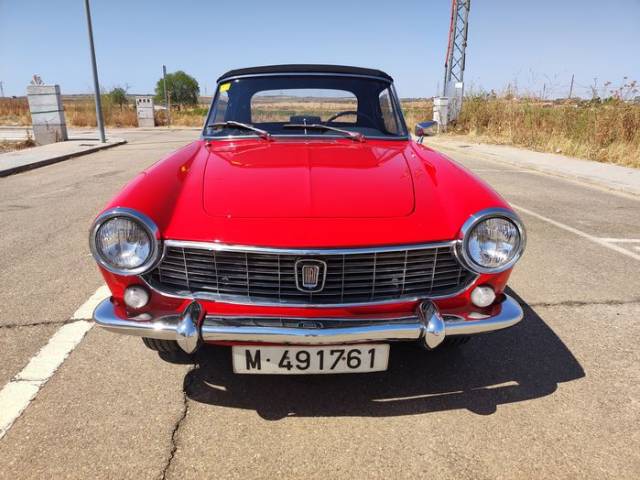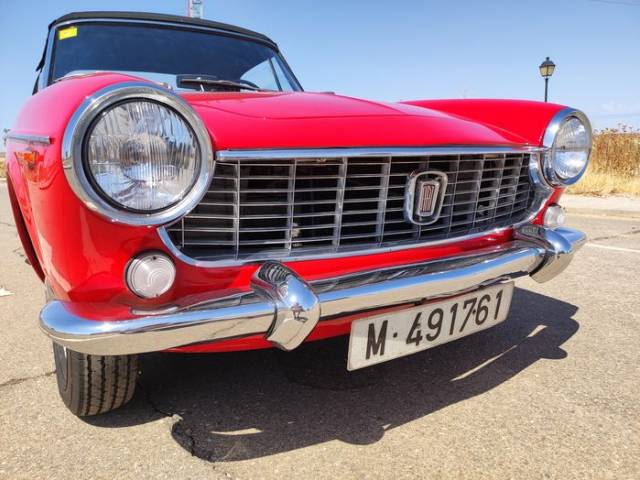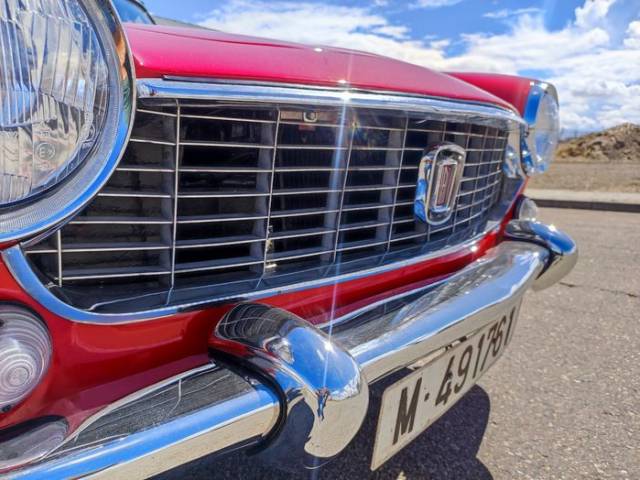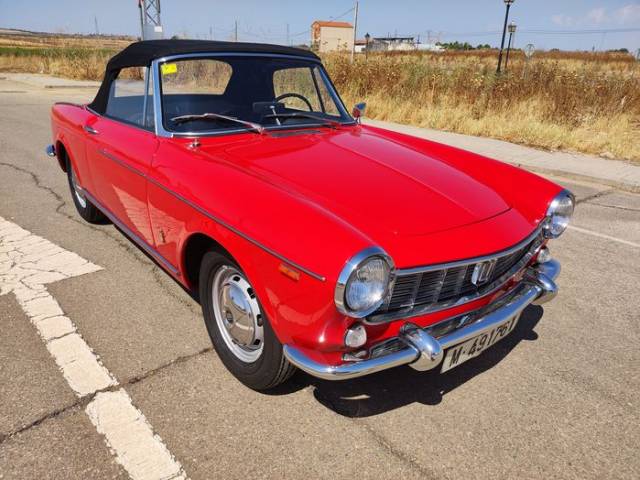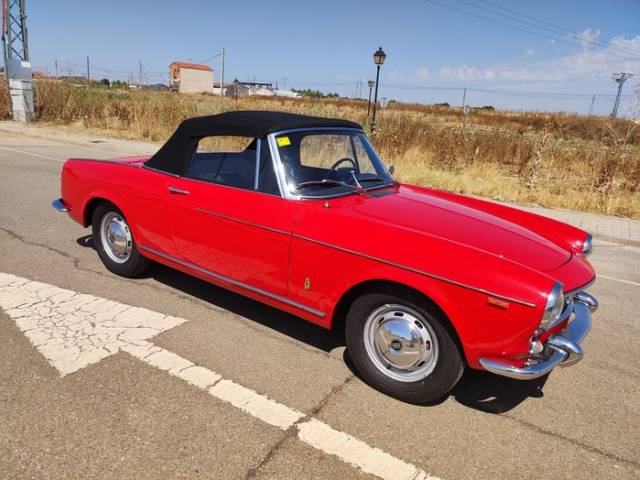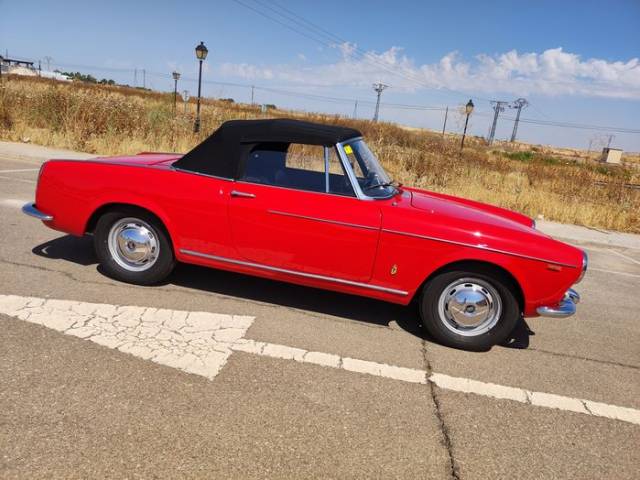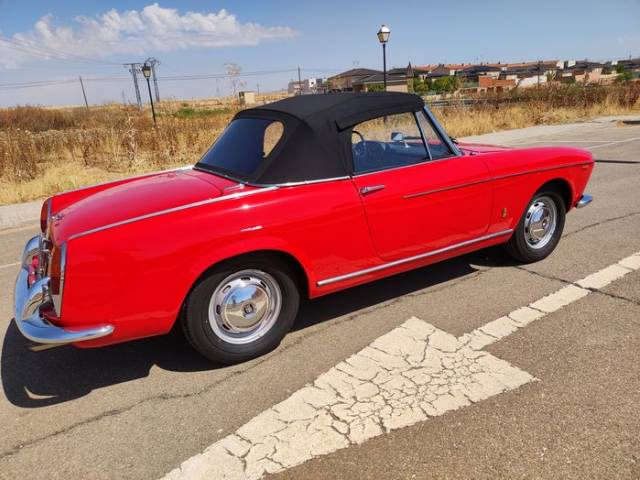 Dealer

away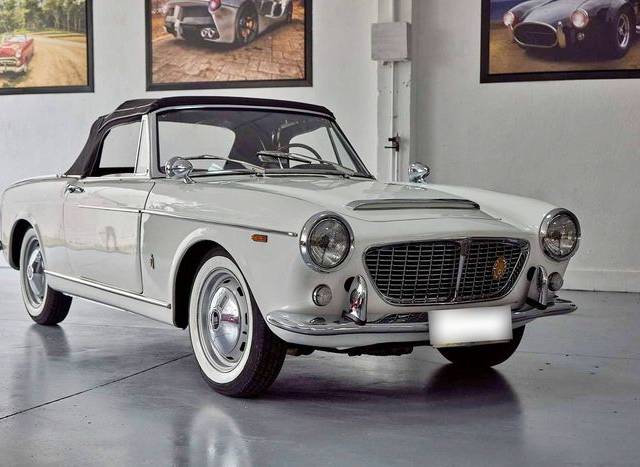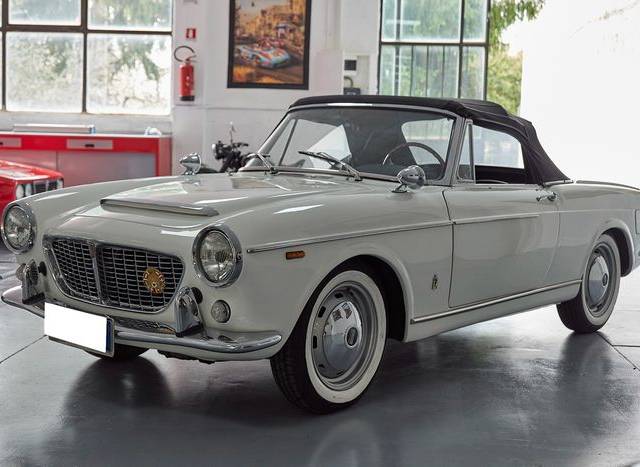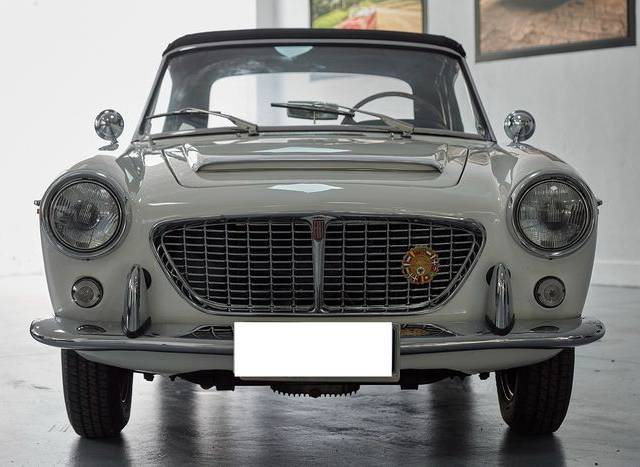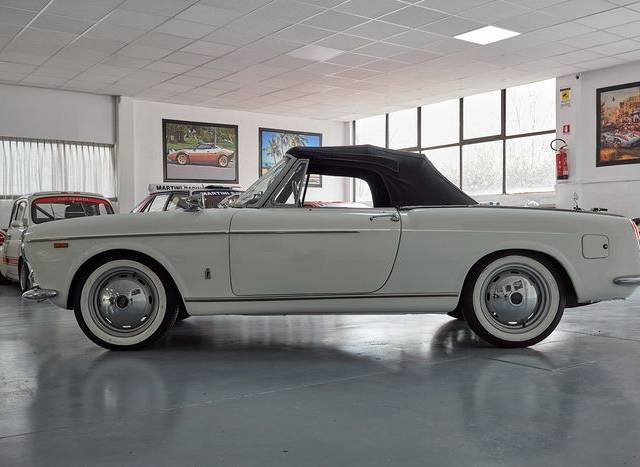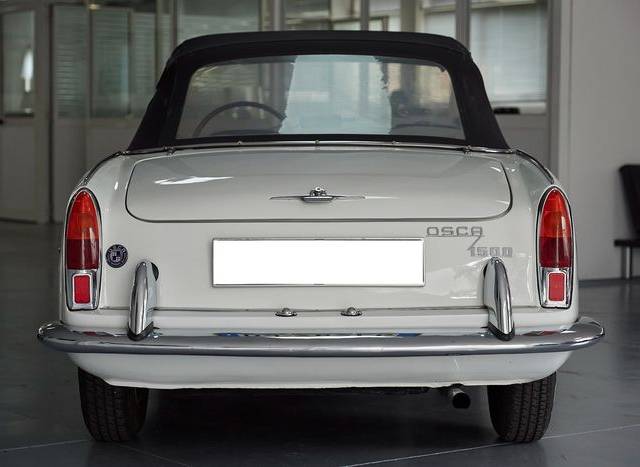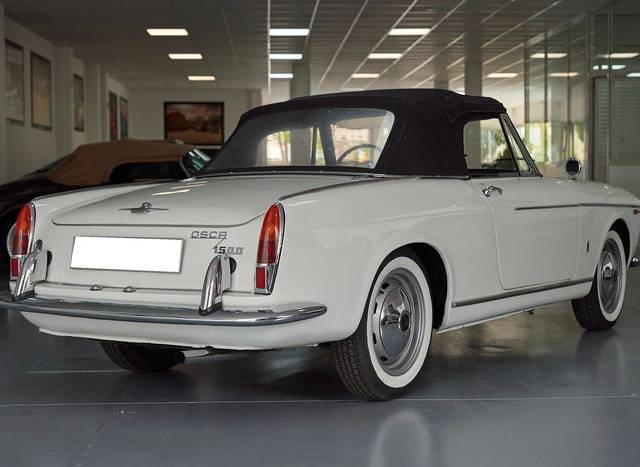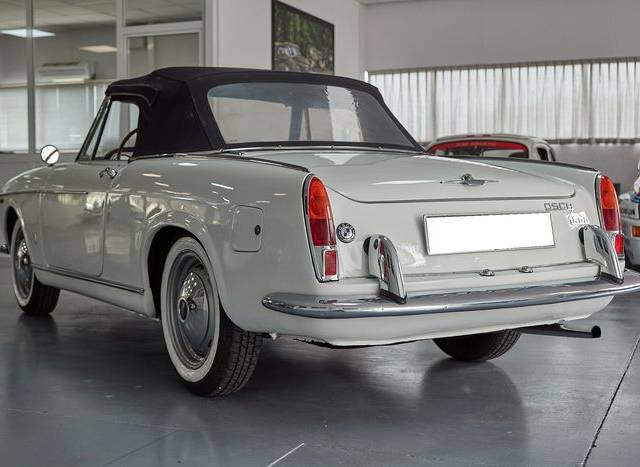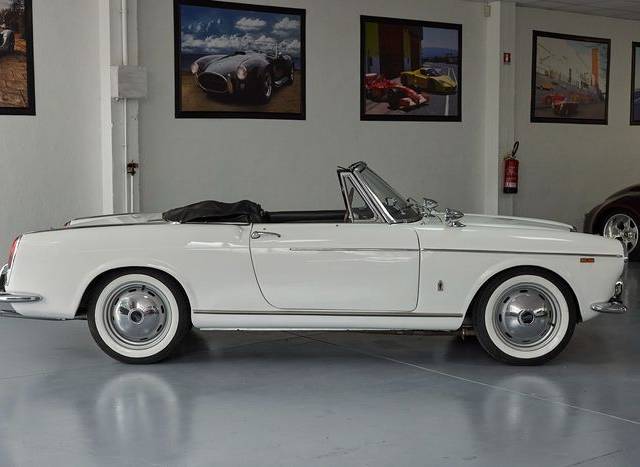 Dealer

away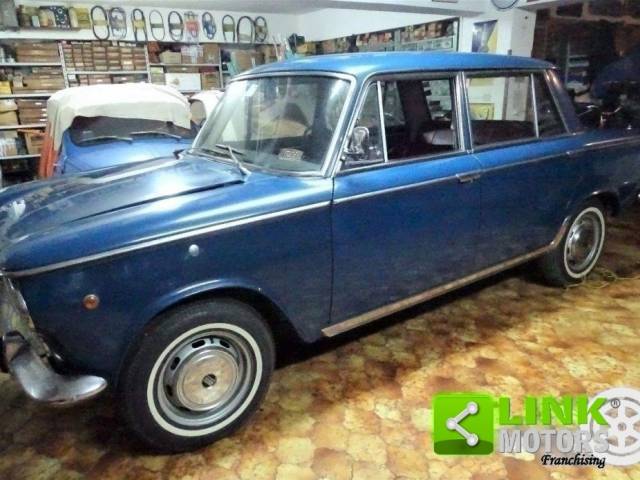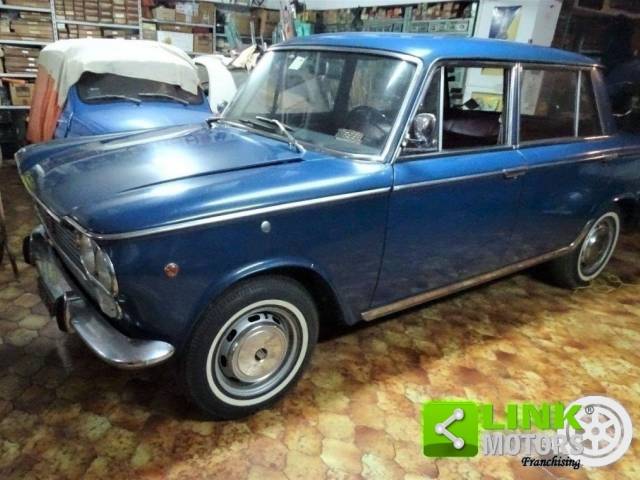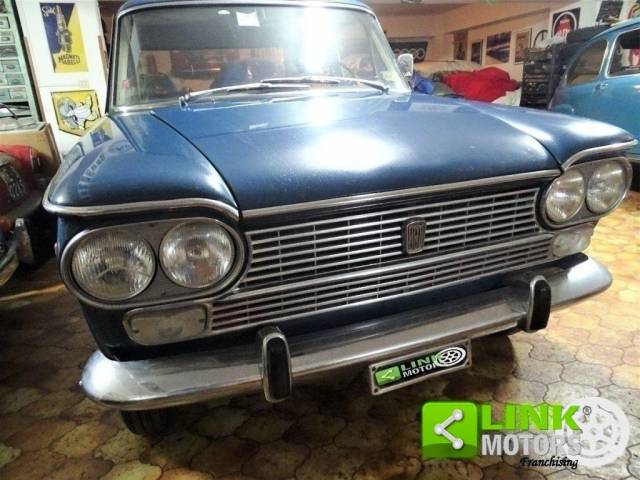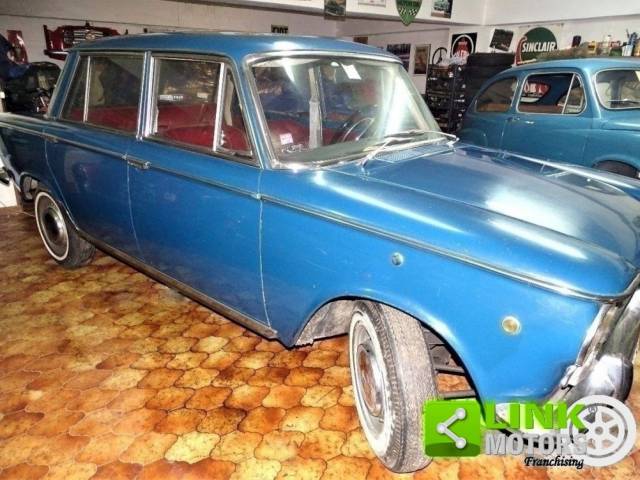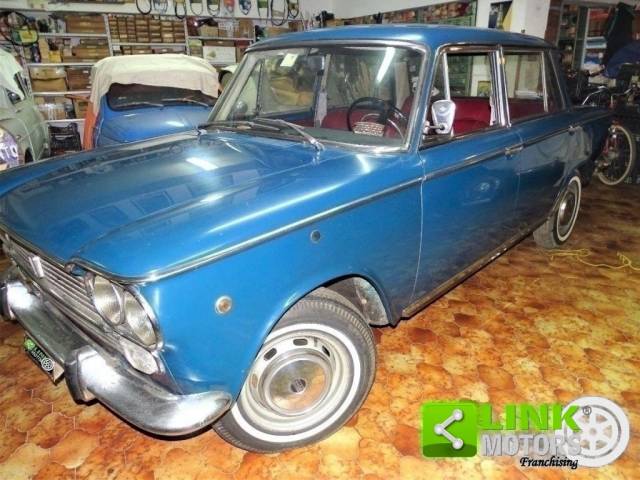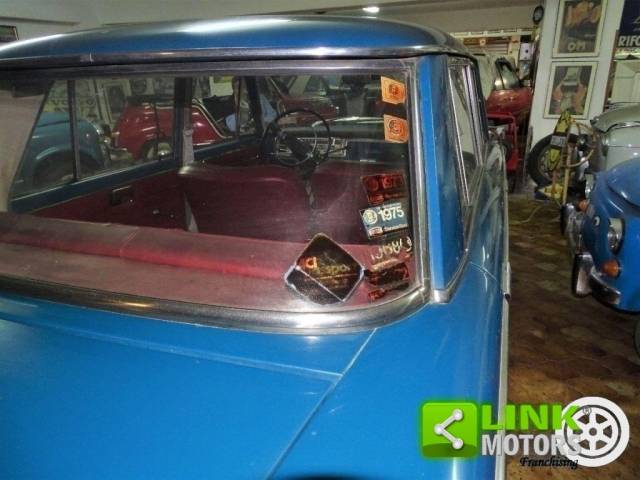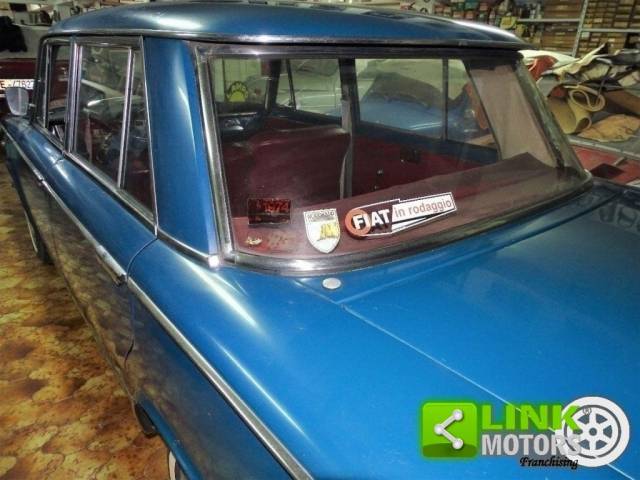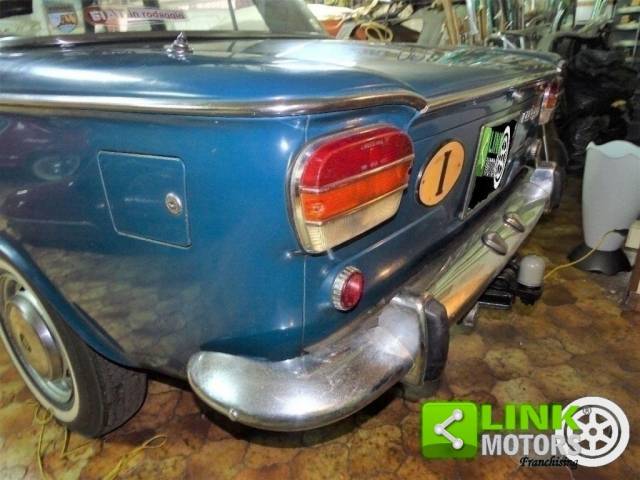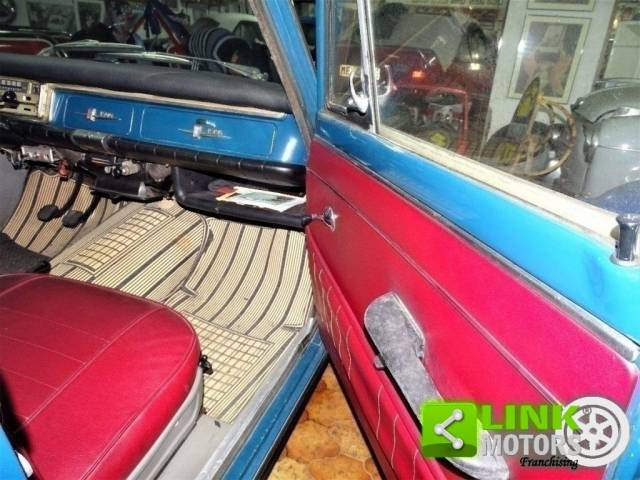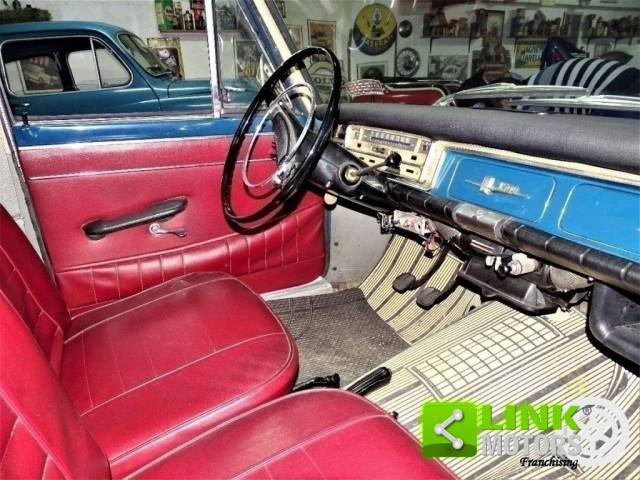 FIAT 1500 Berlina
Dealer

away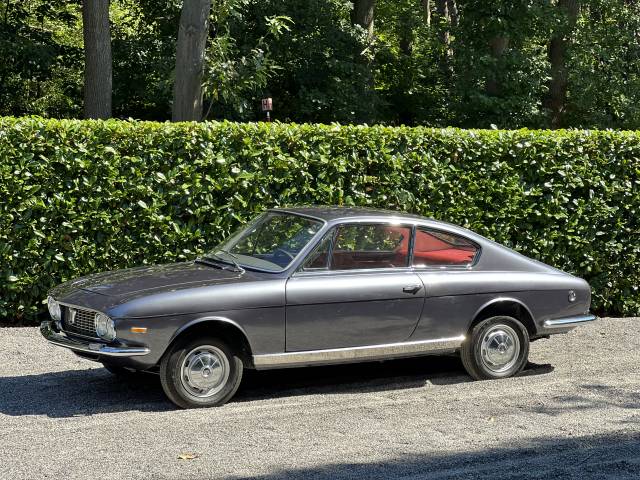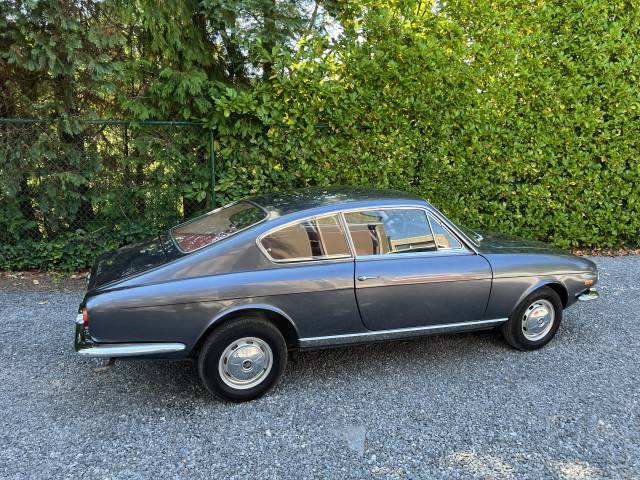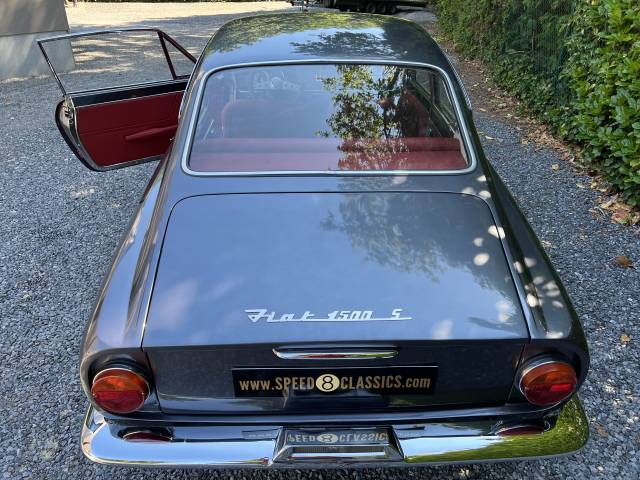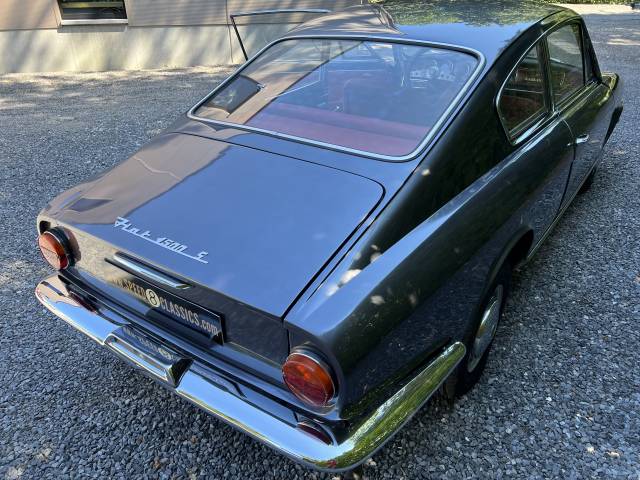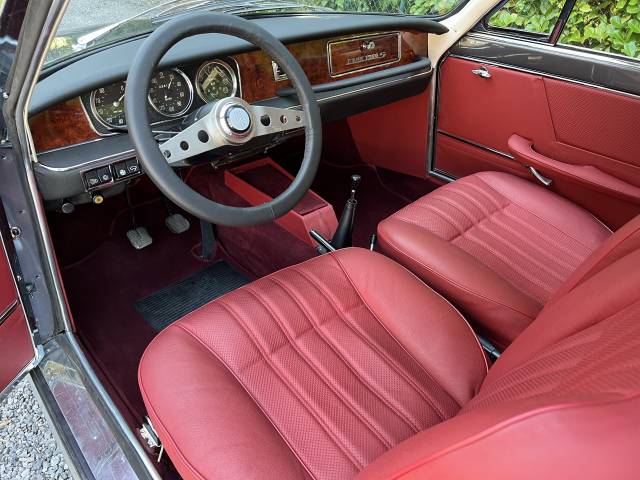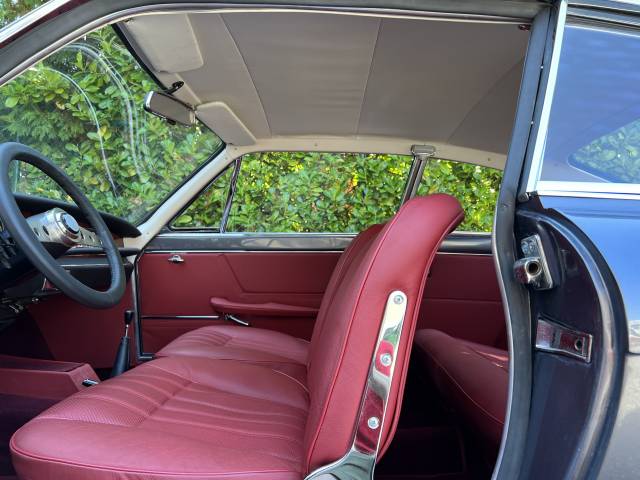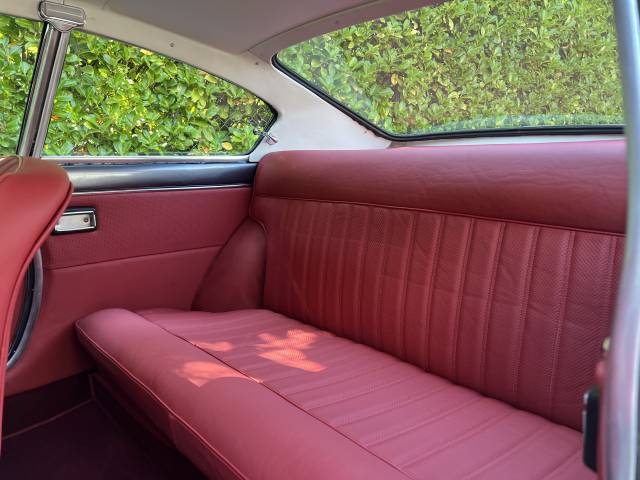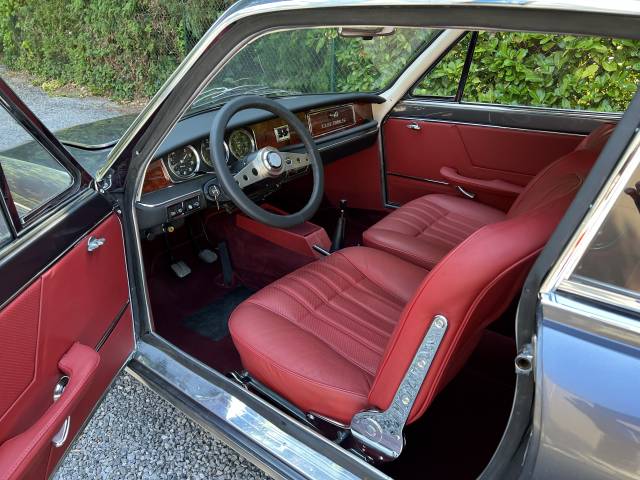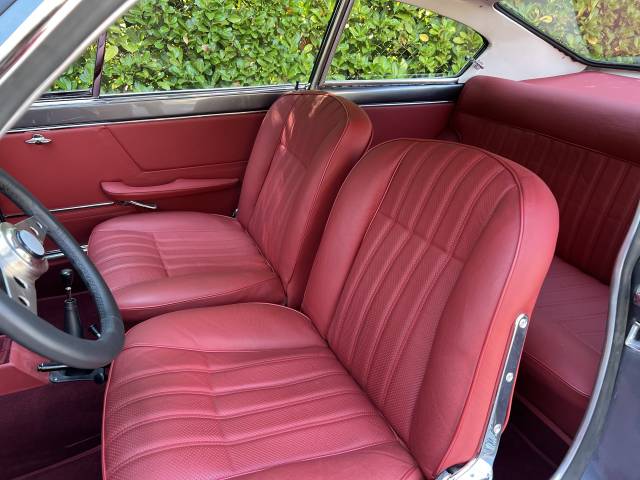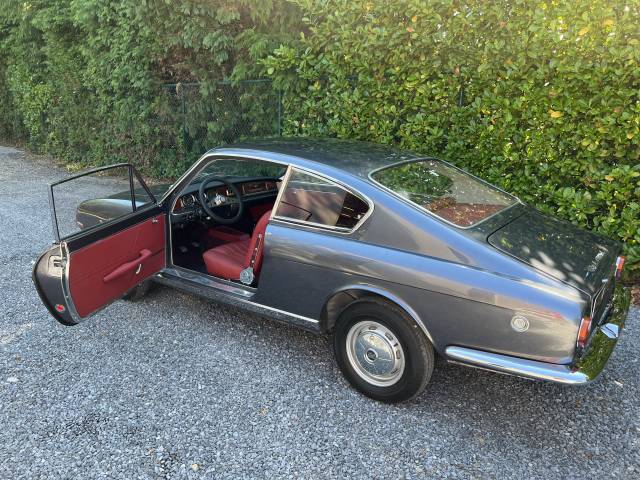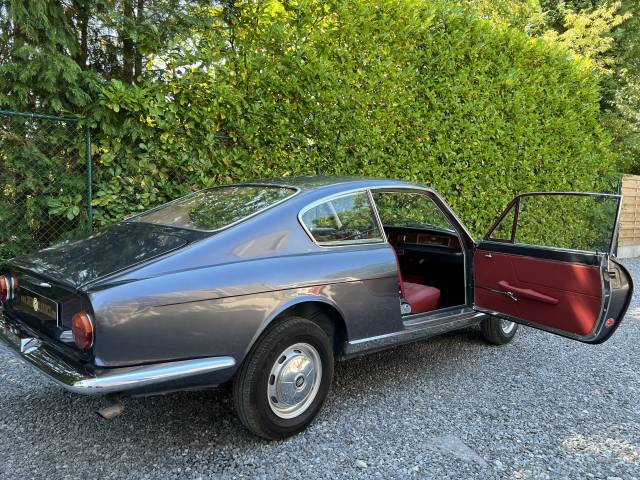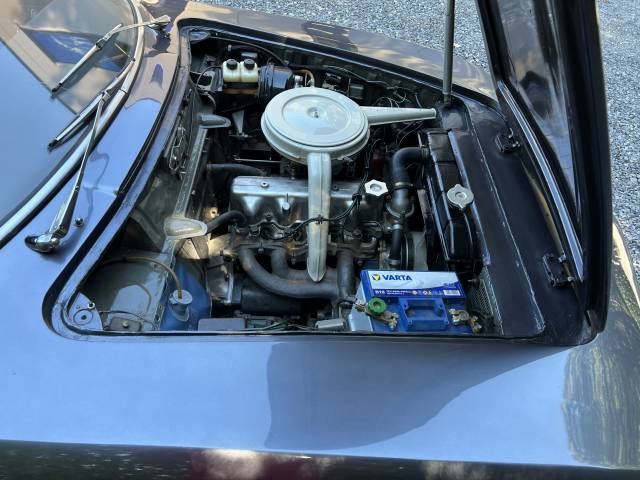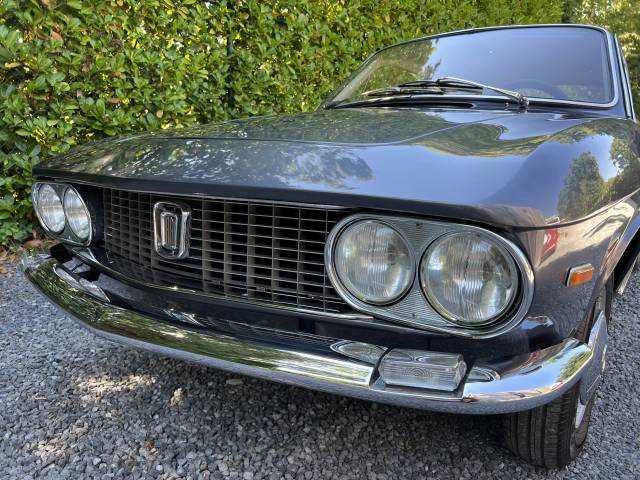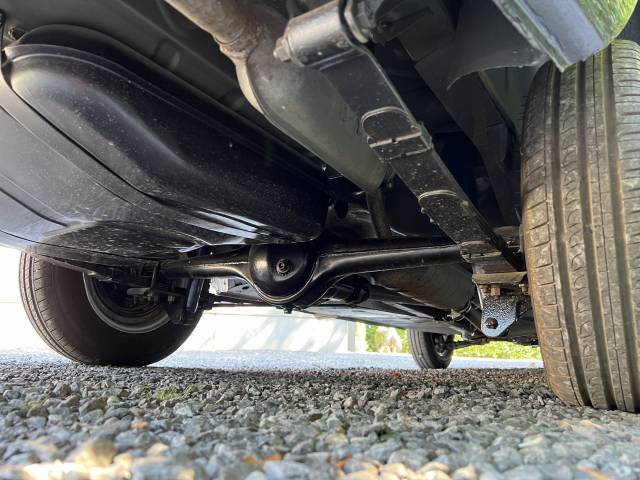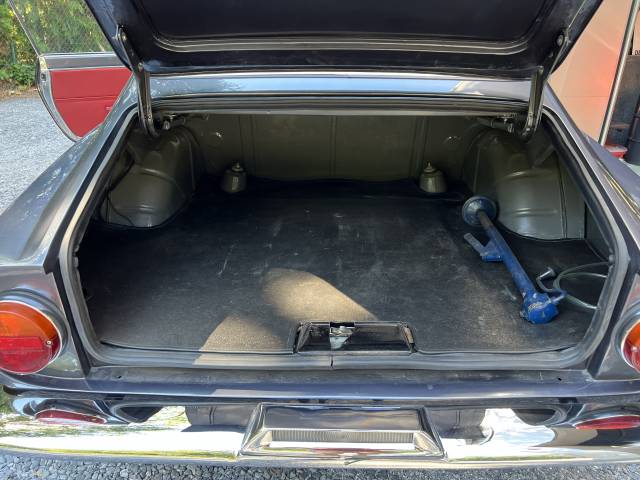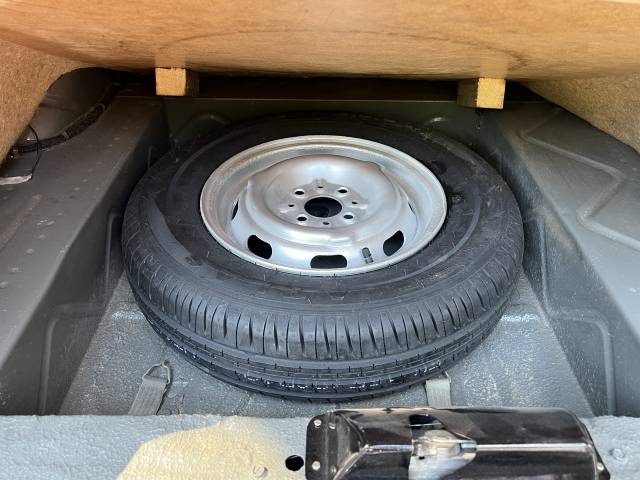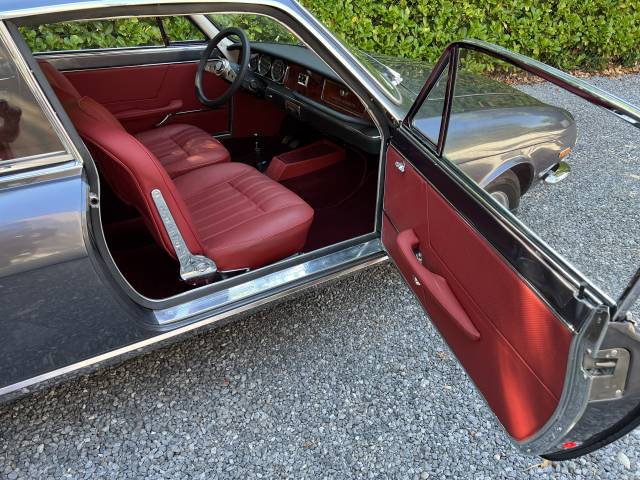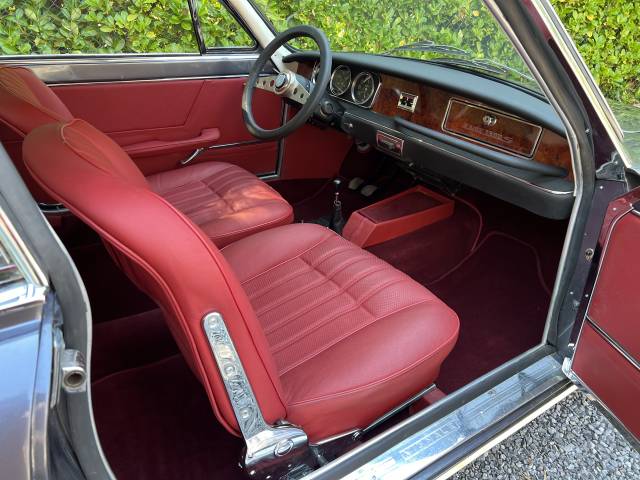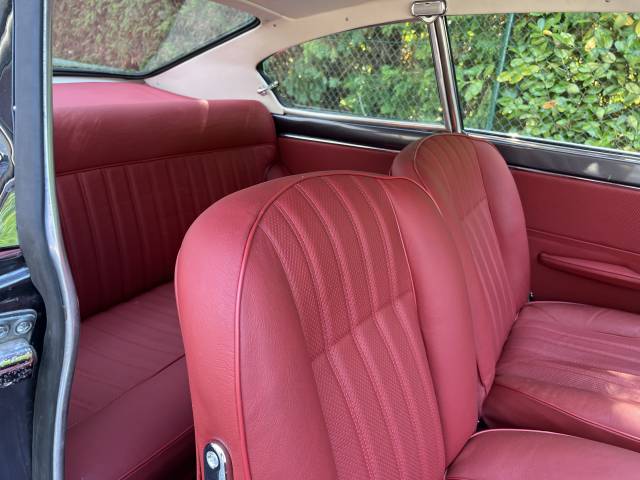 Dealer

away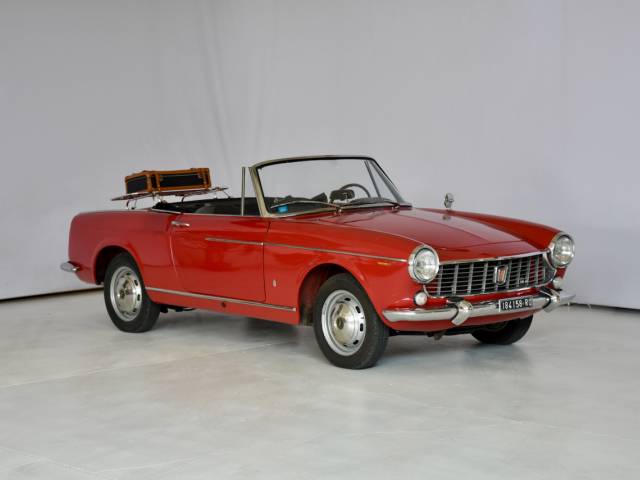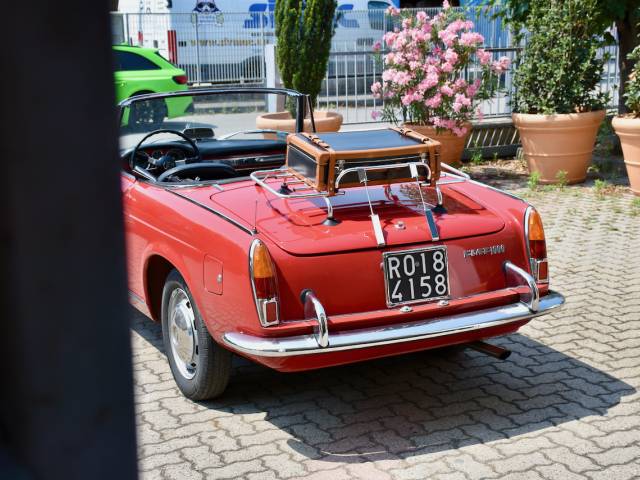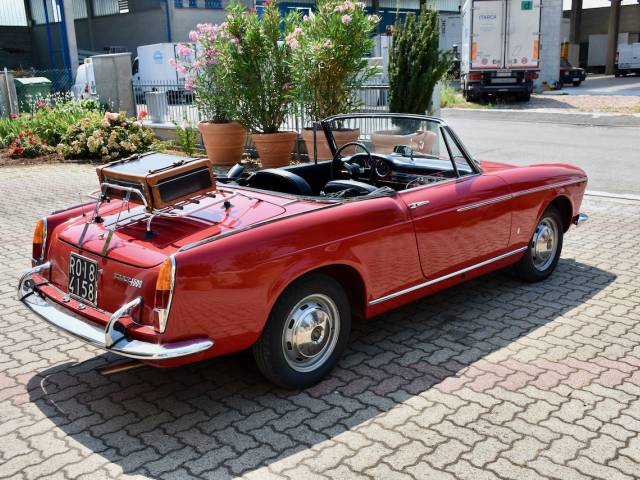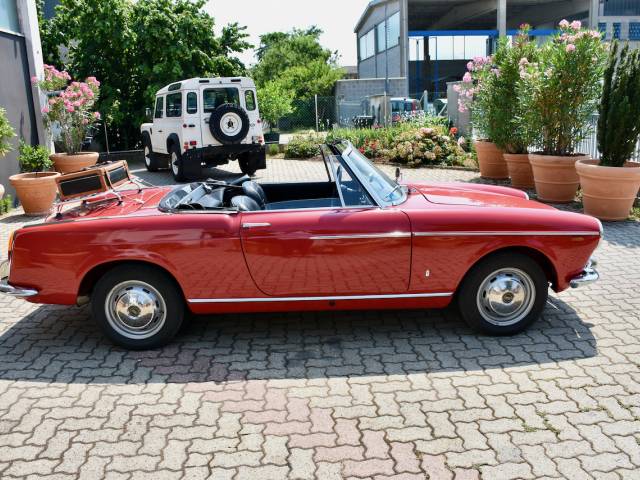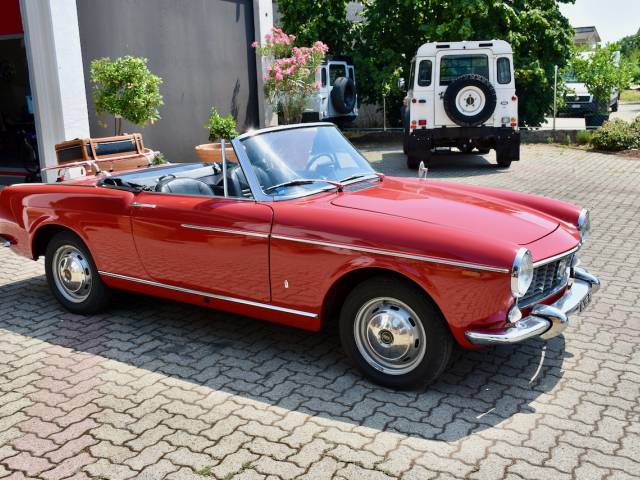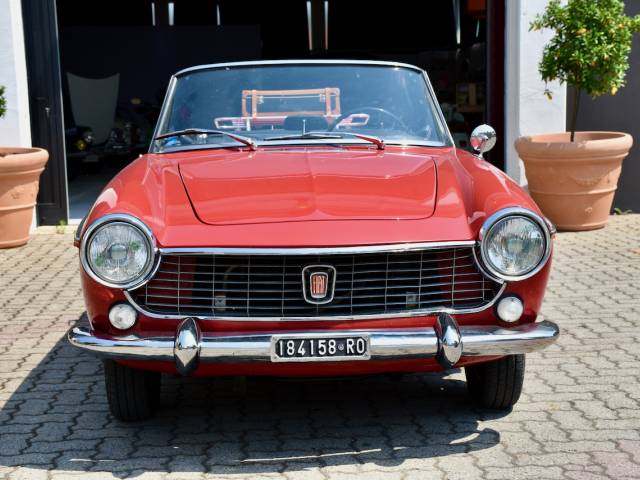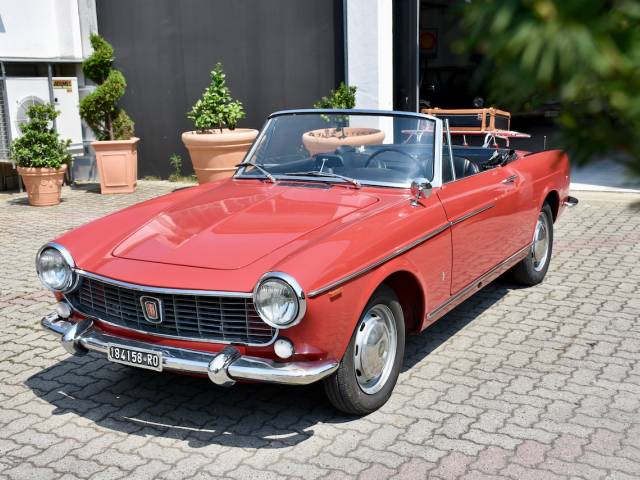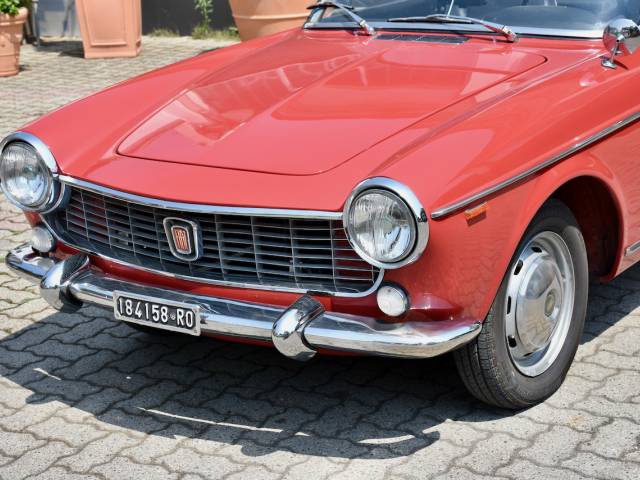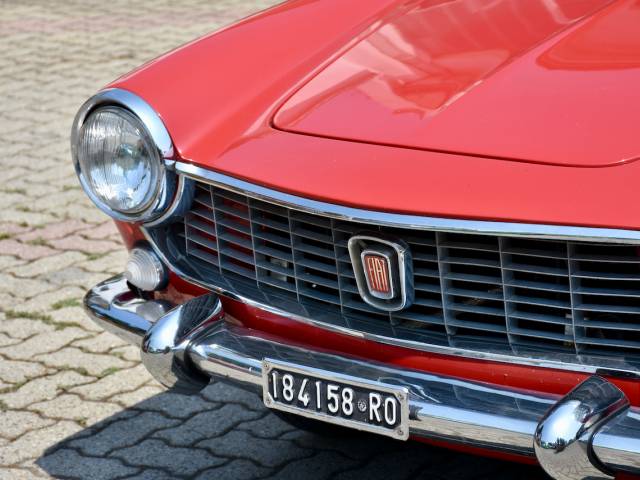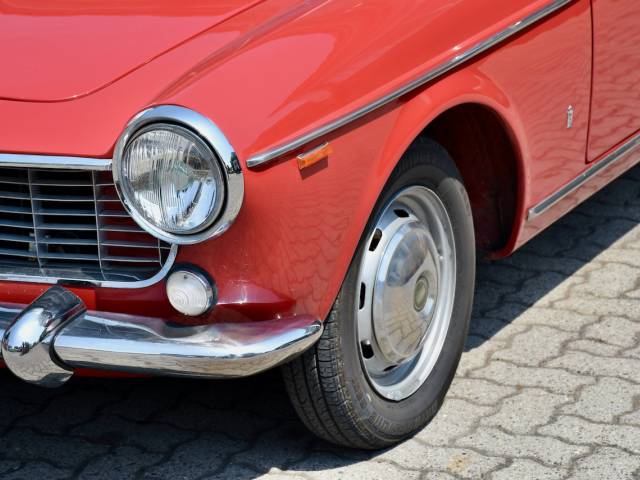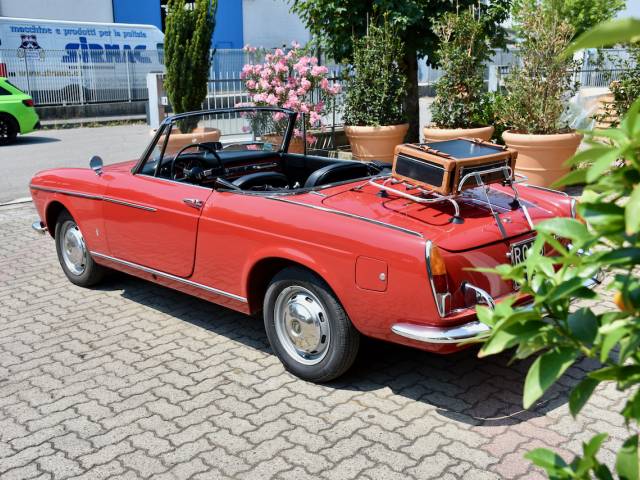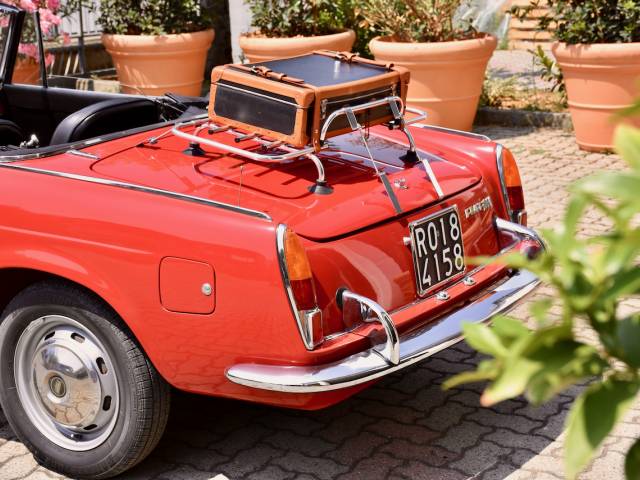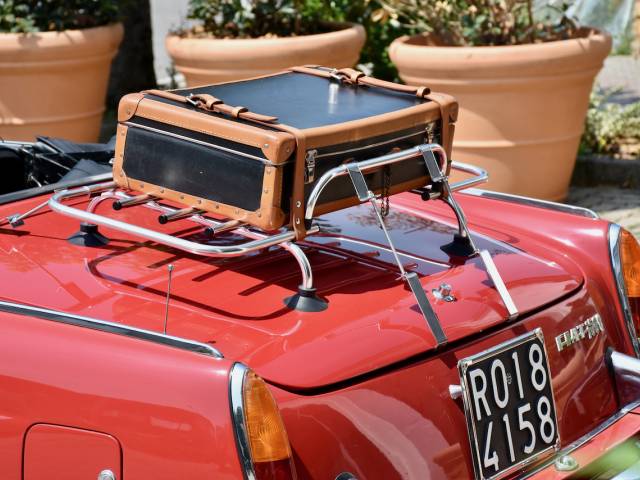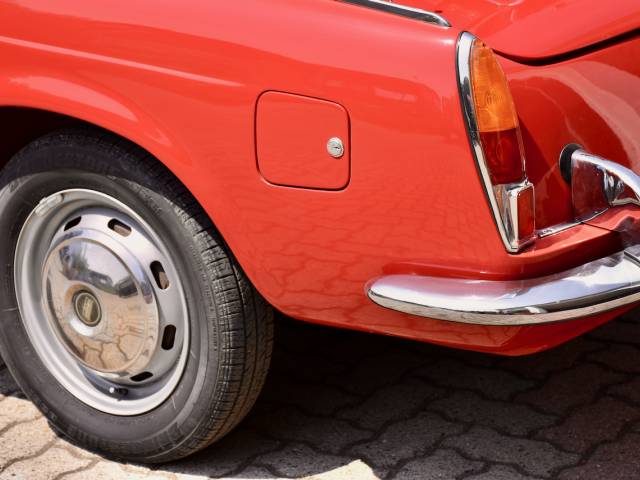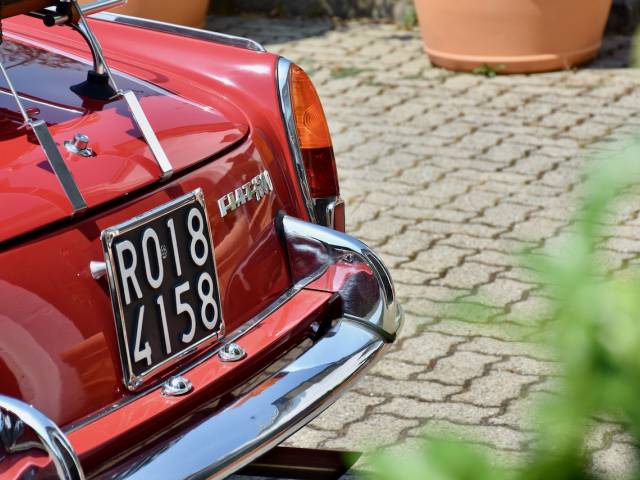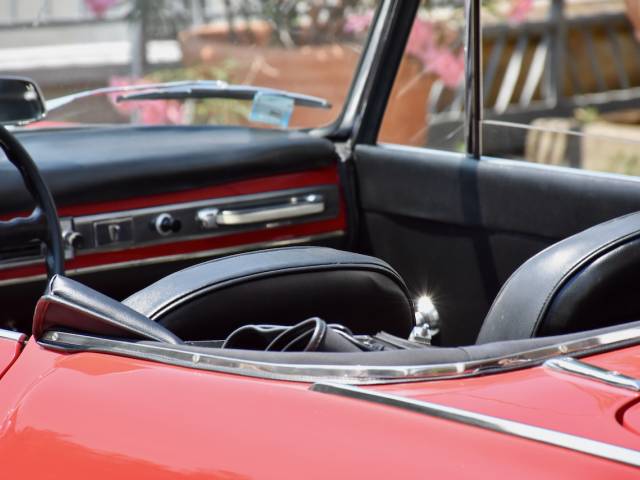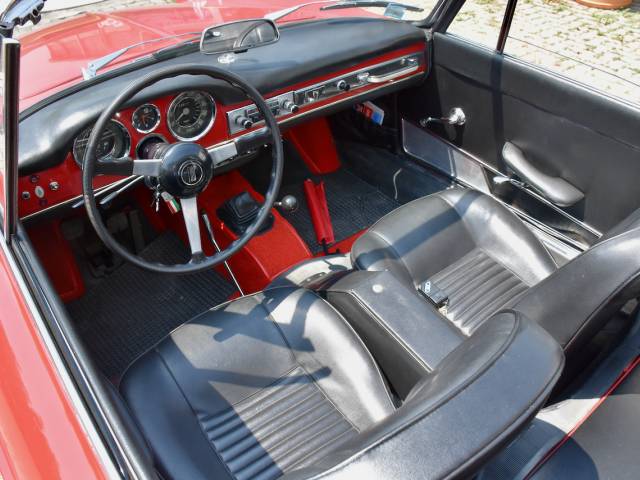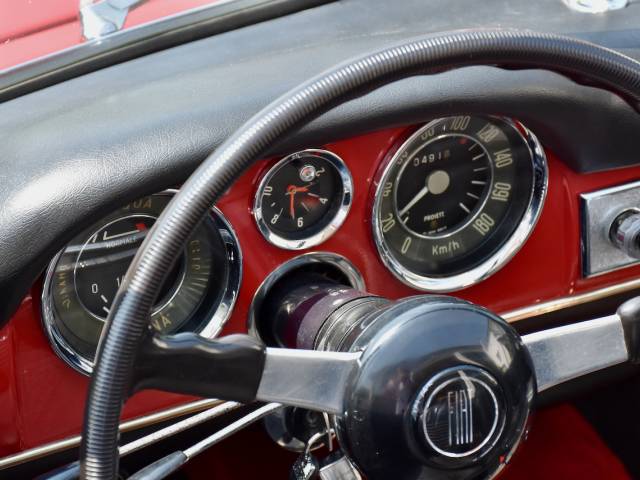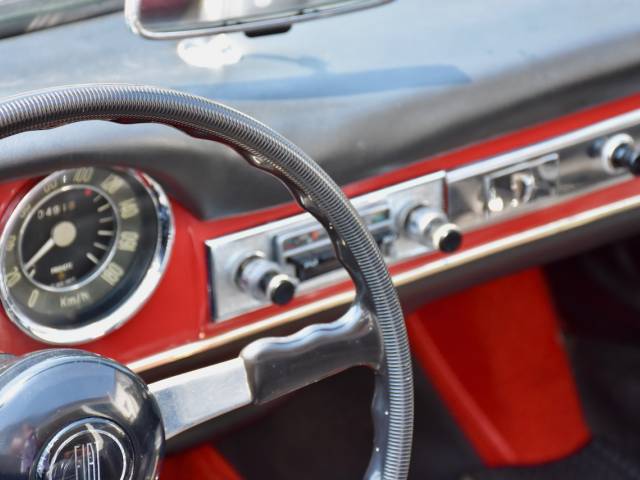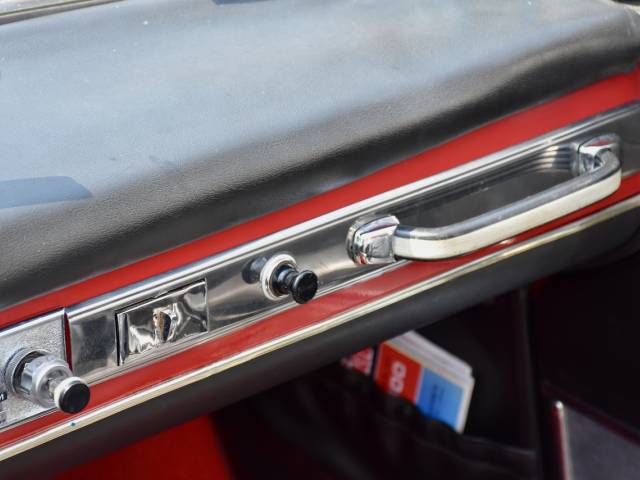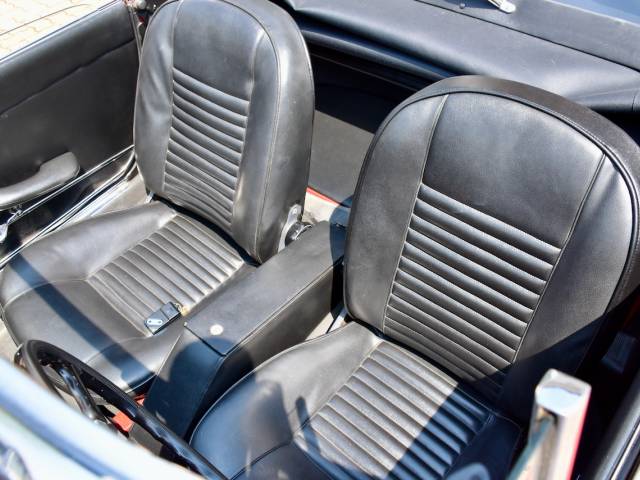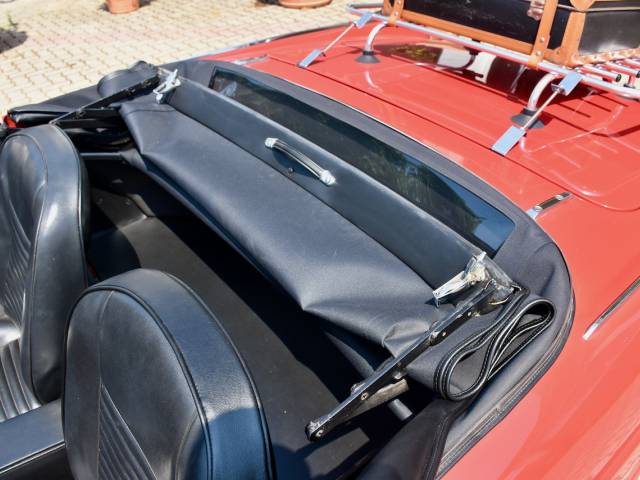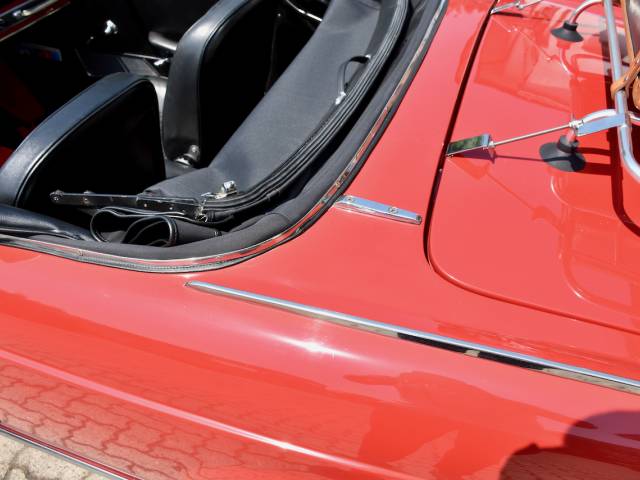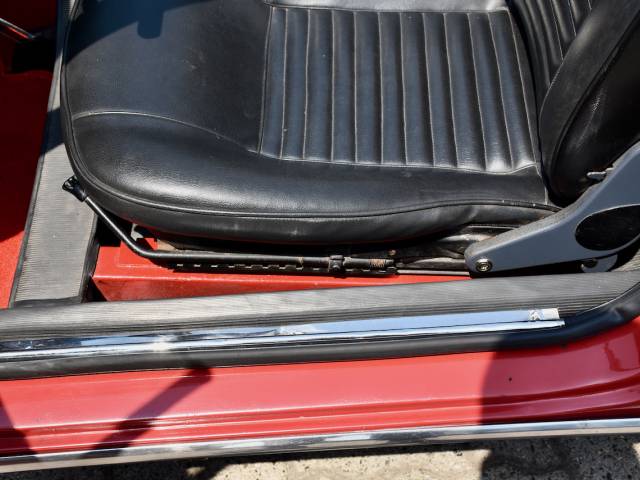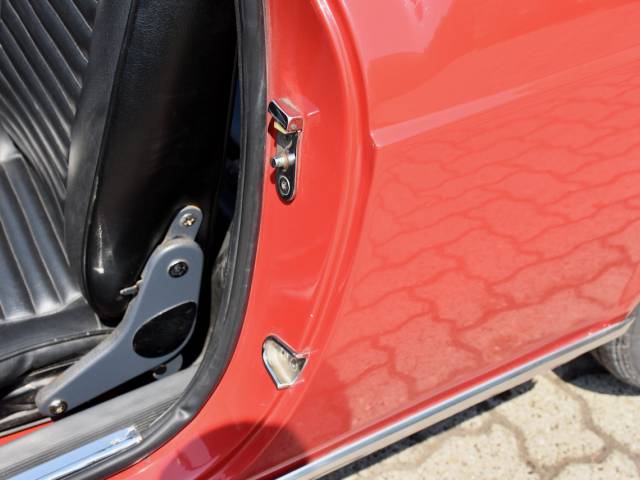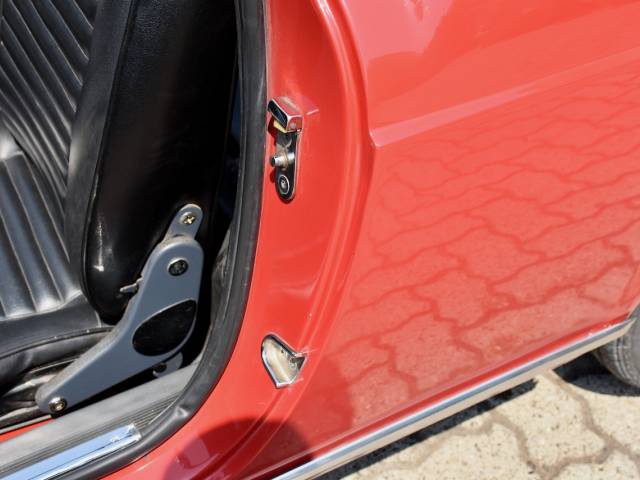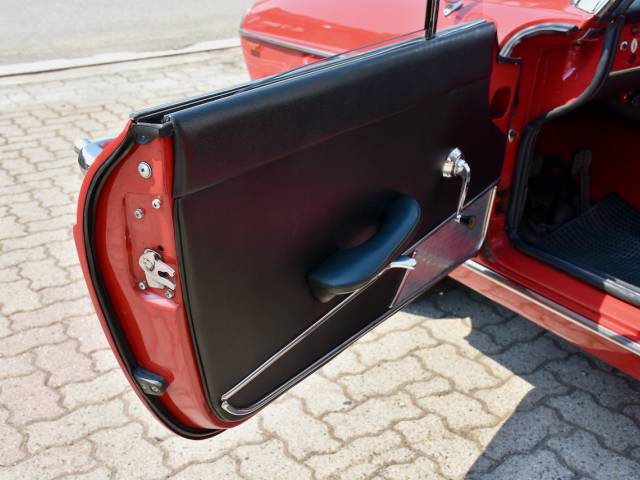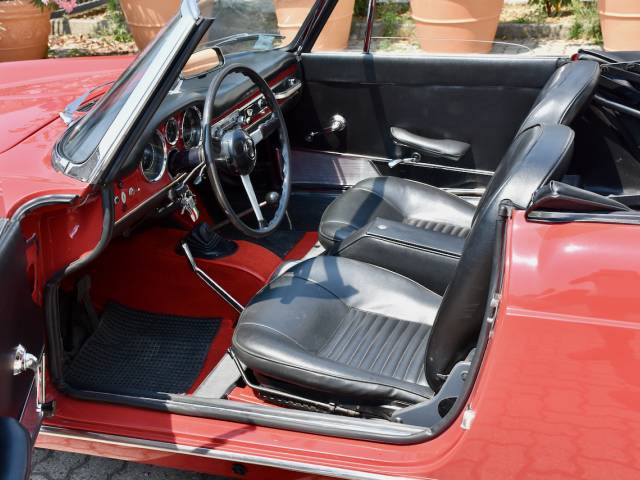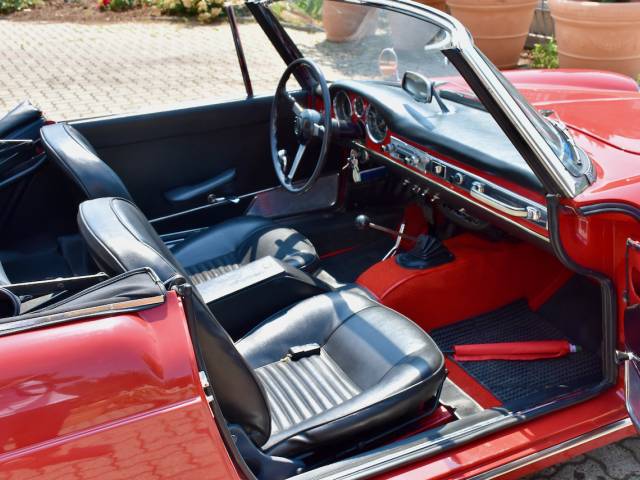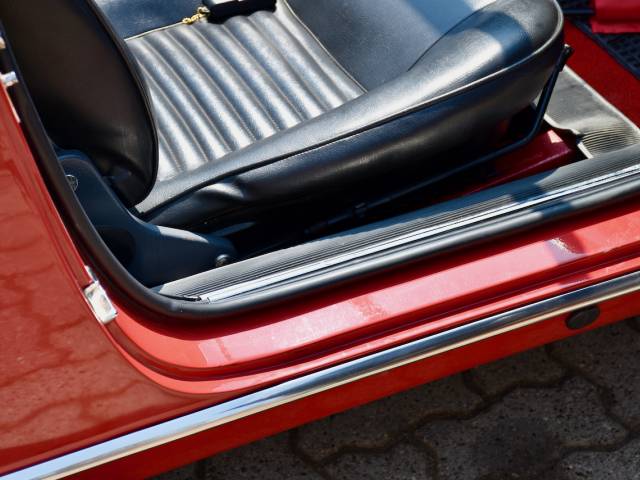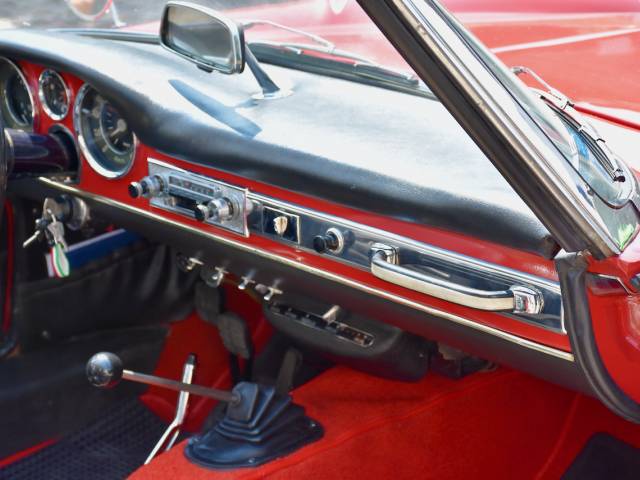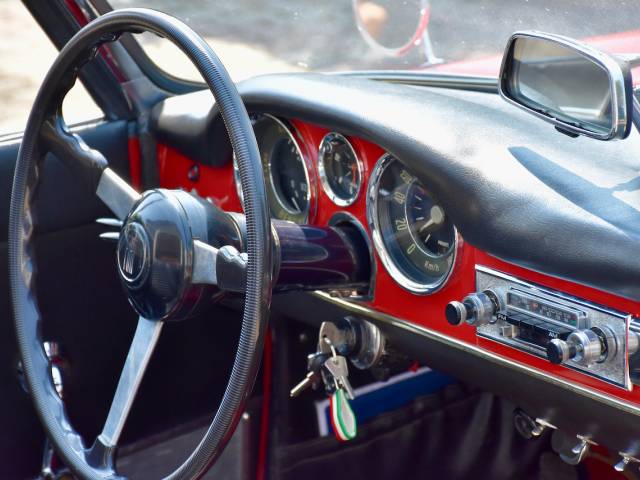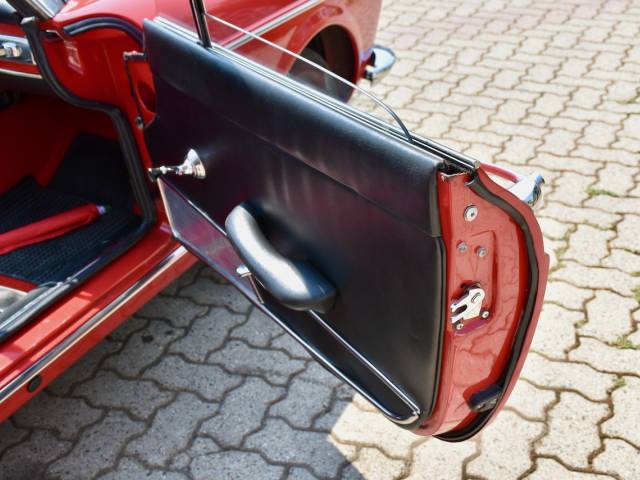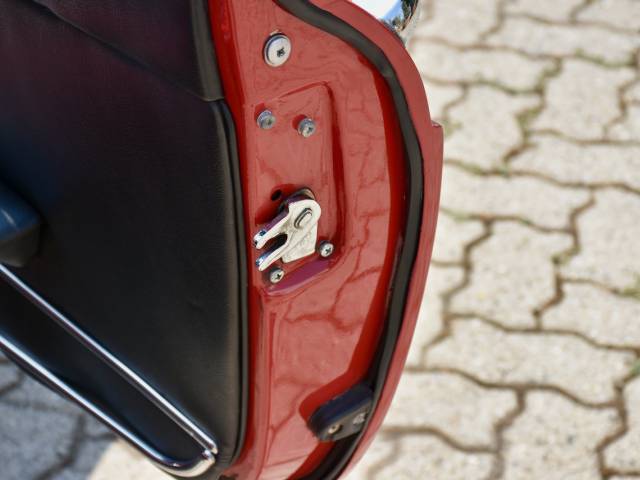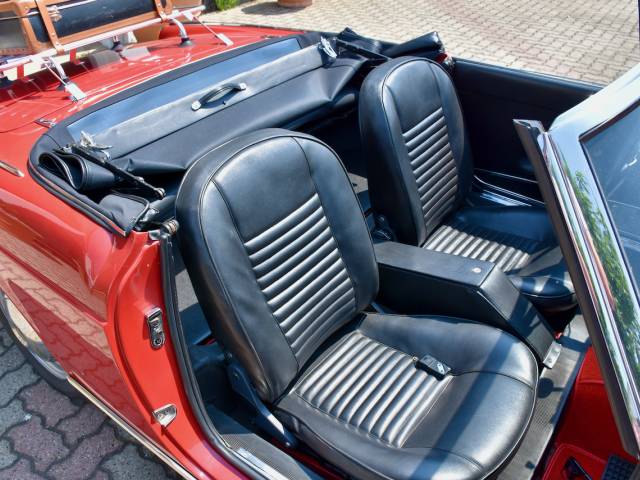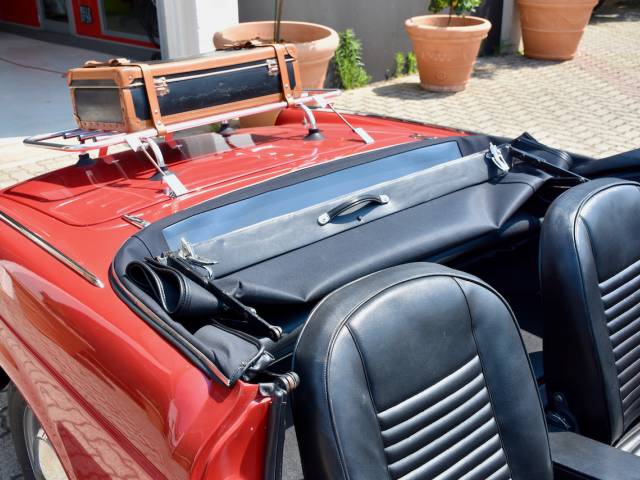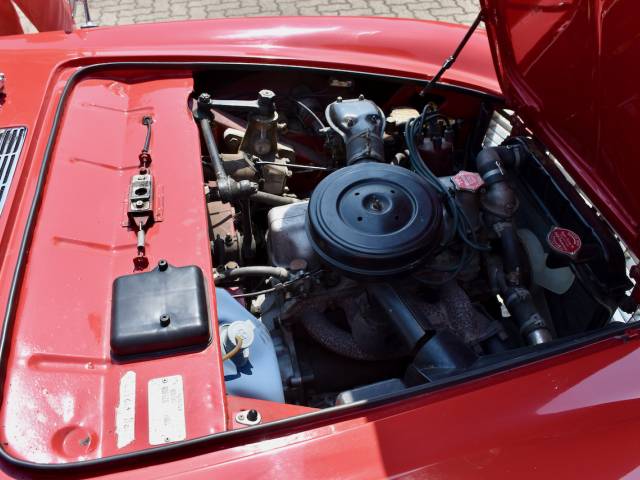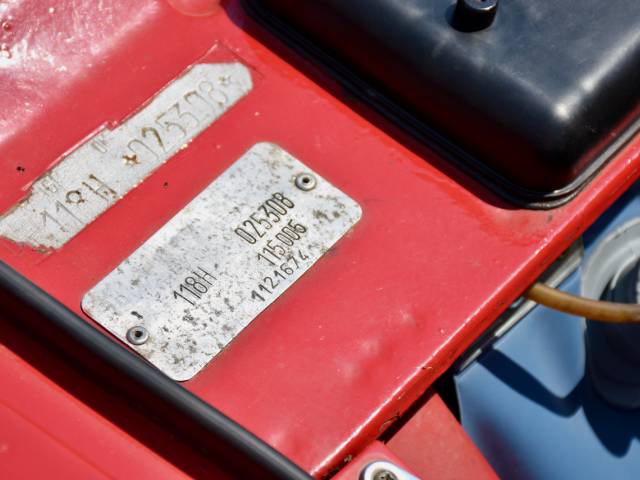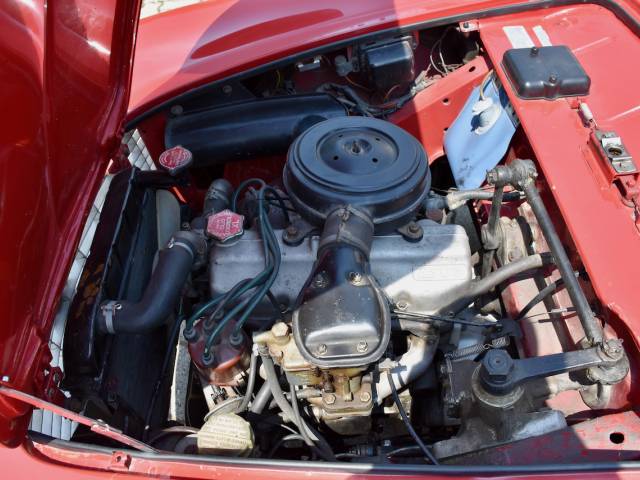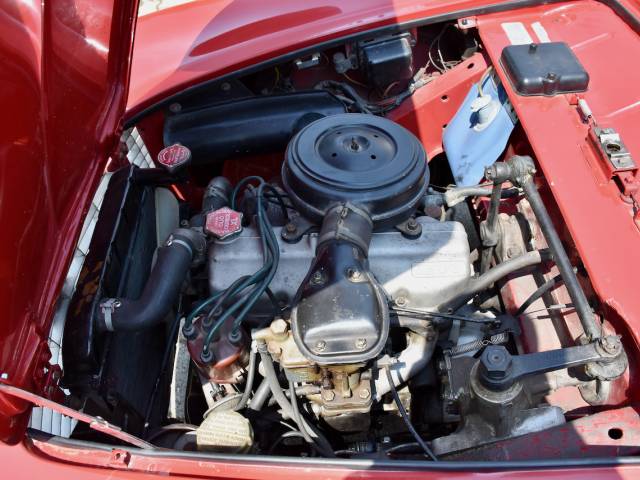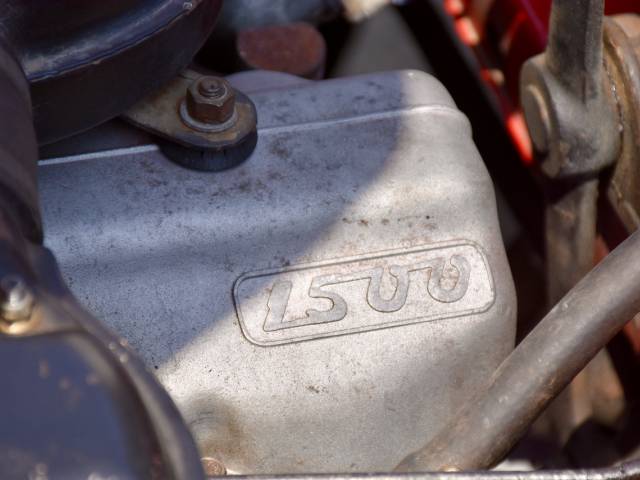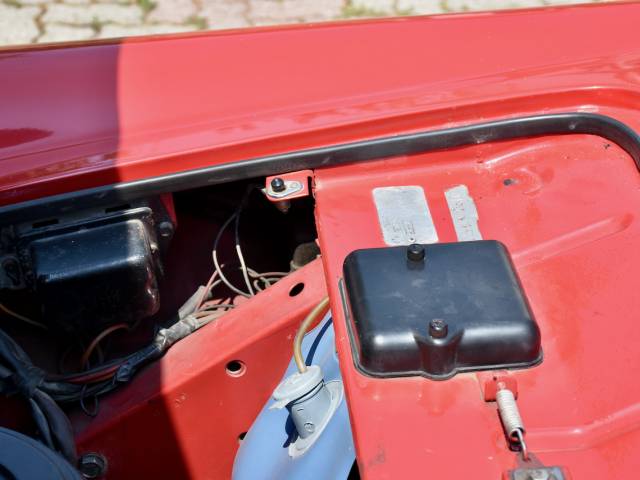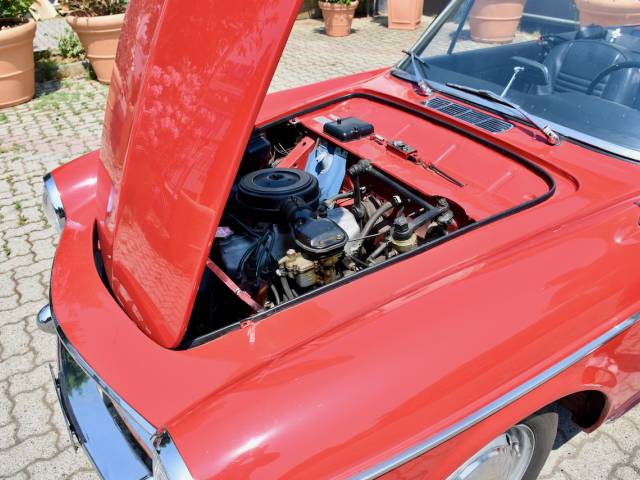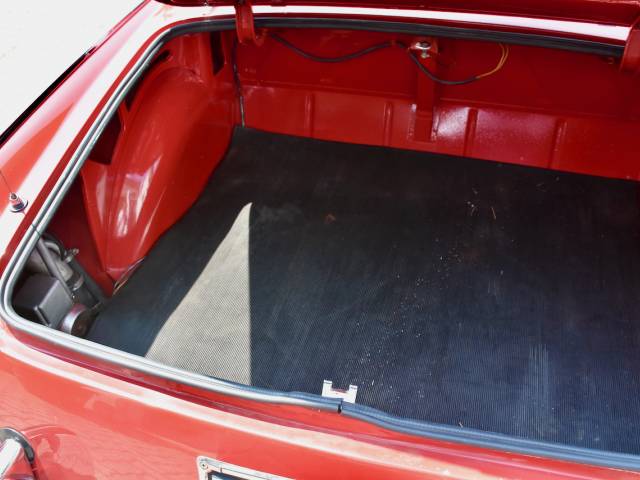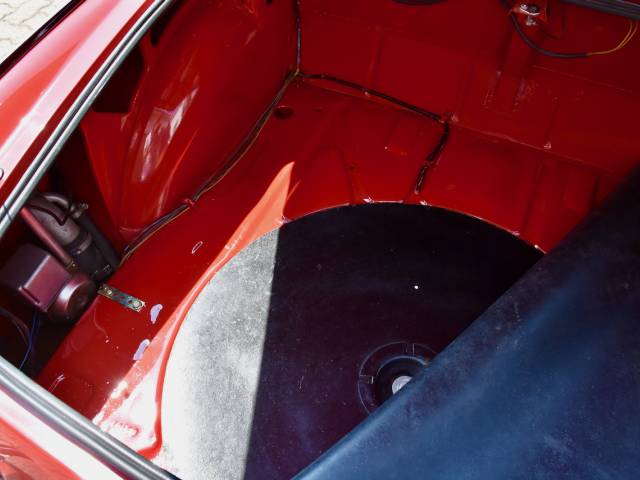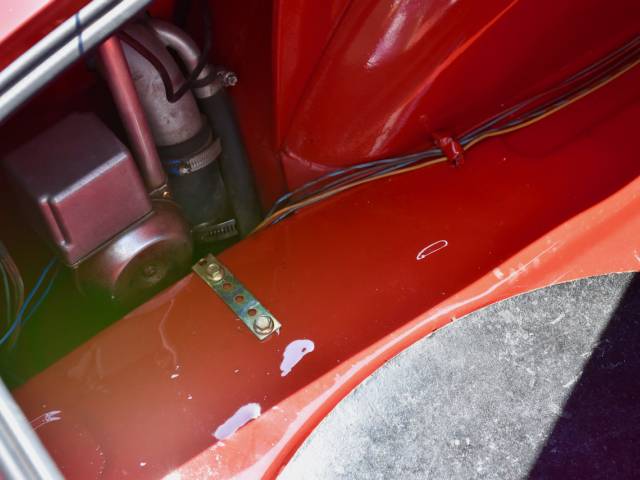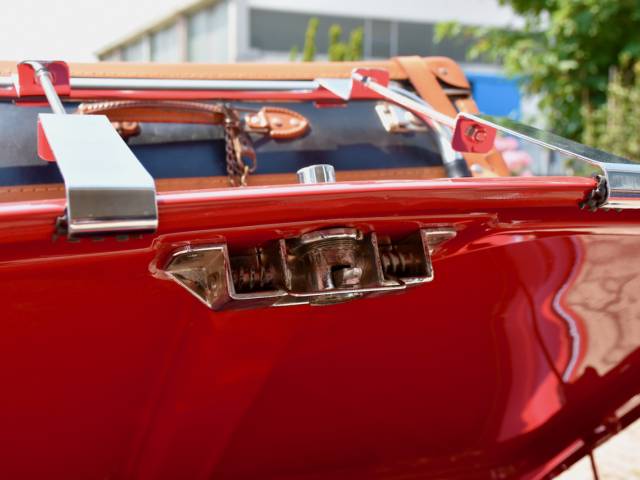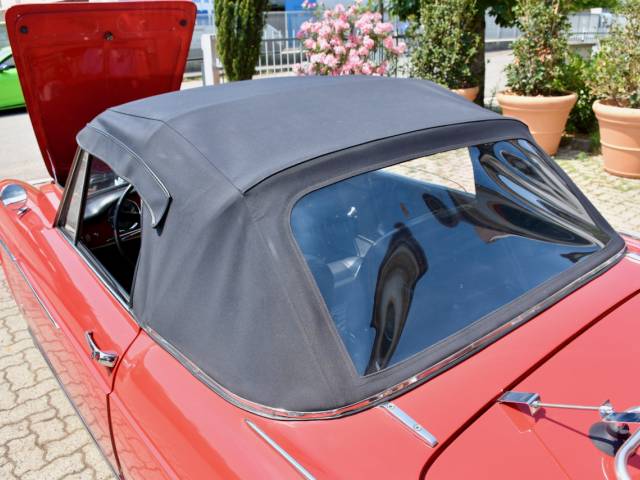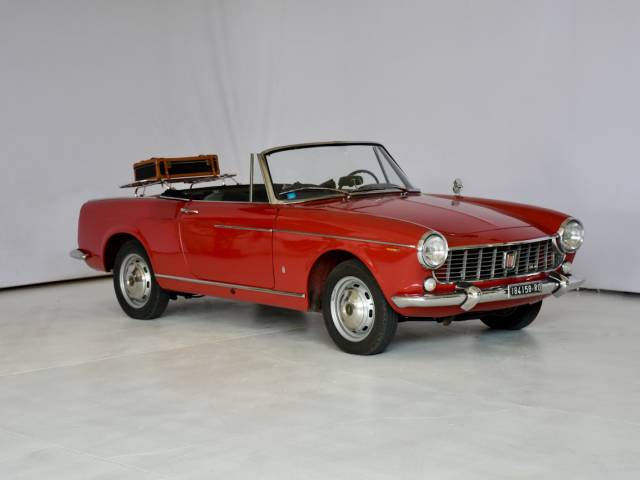 1963 Fiat 1500S
Dealer

away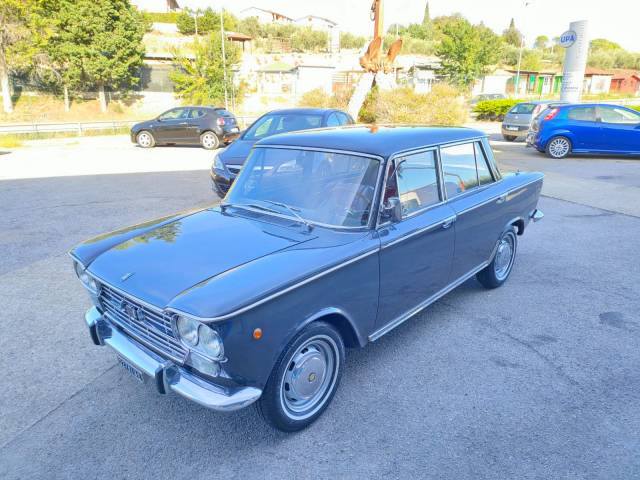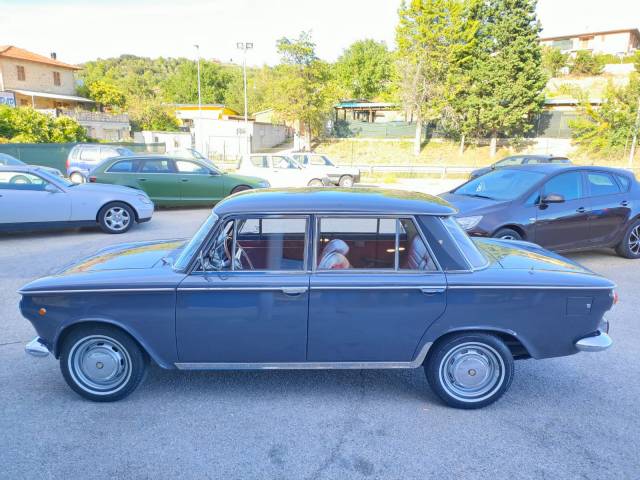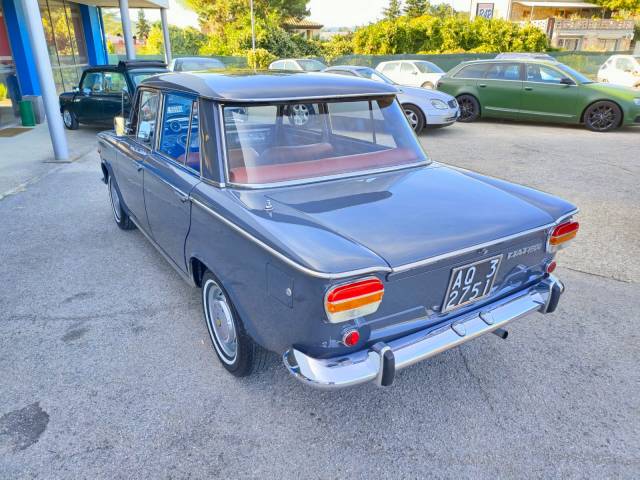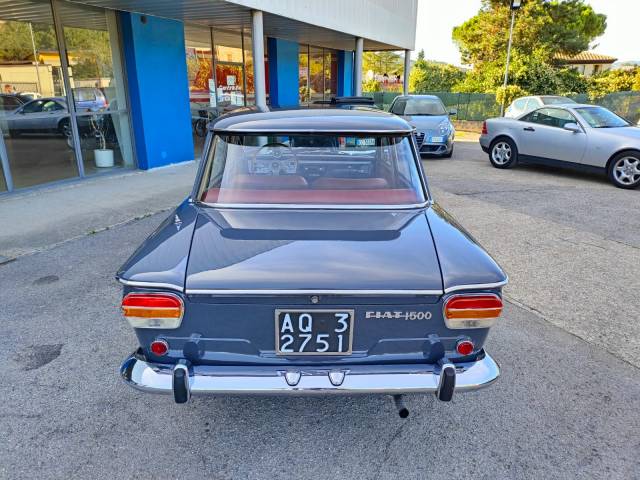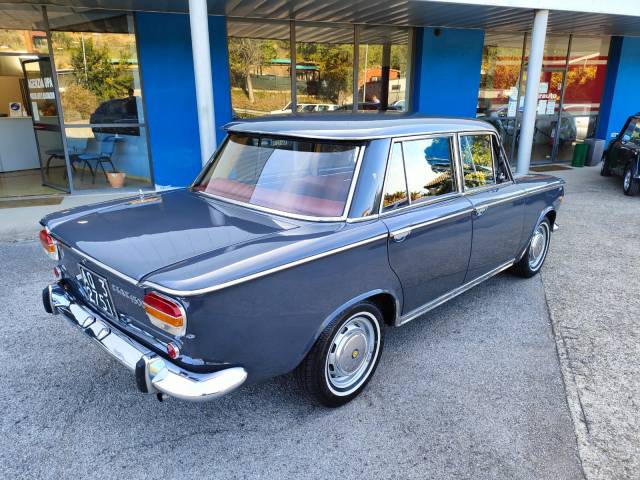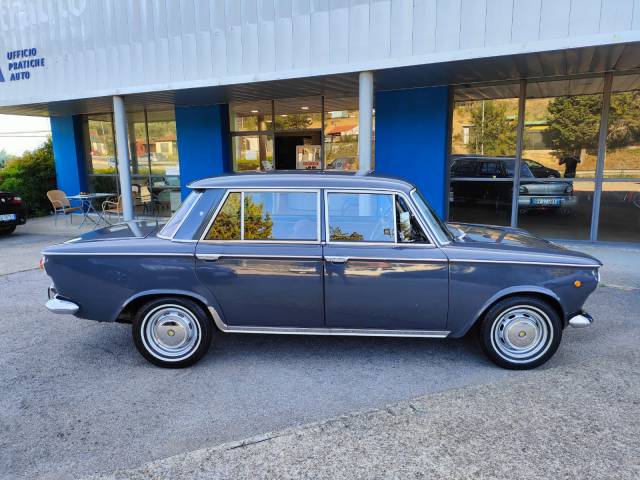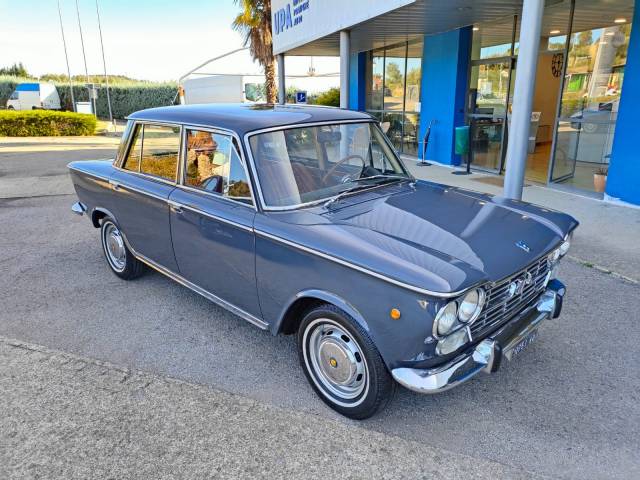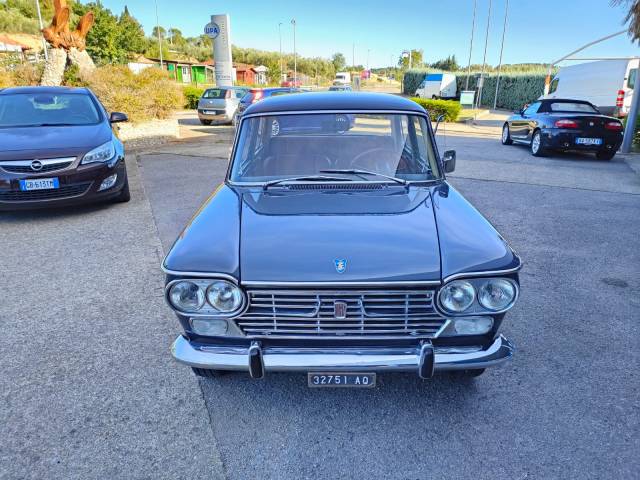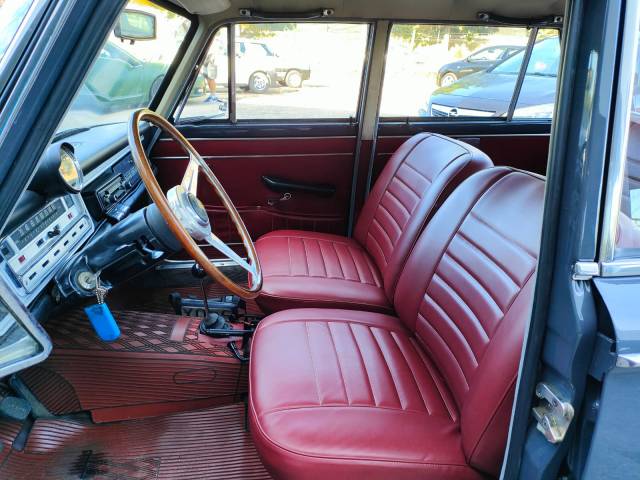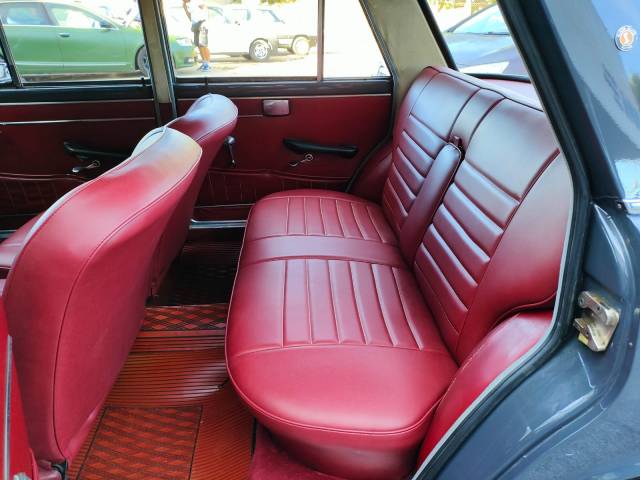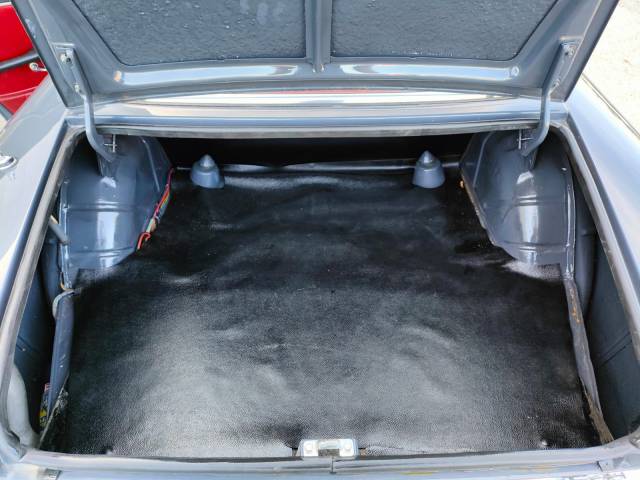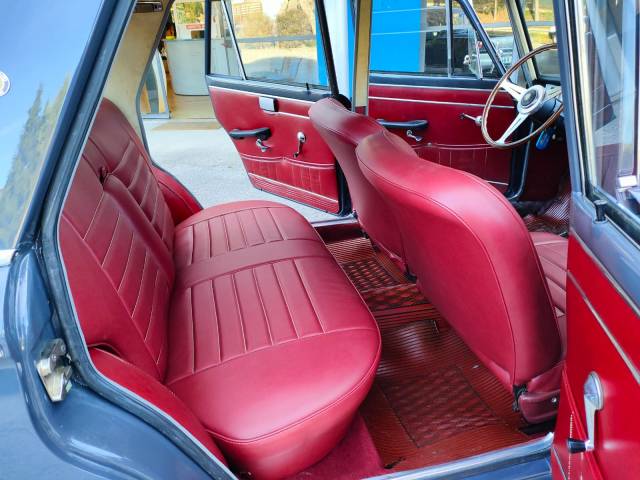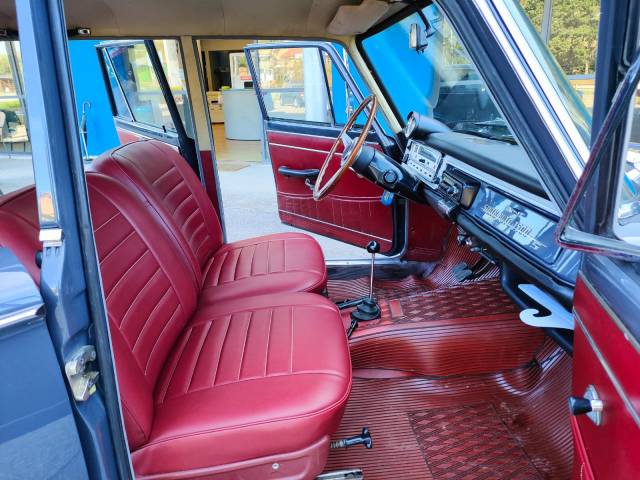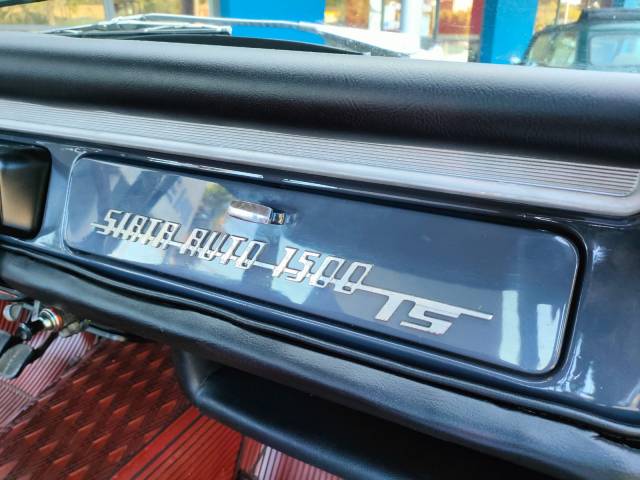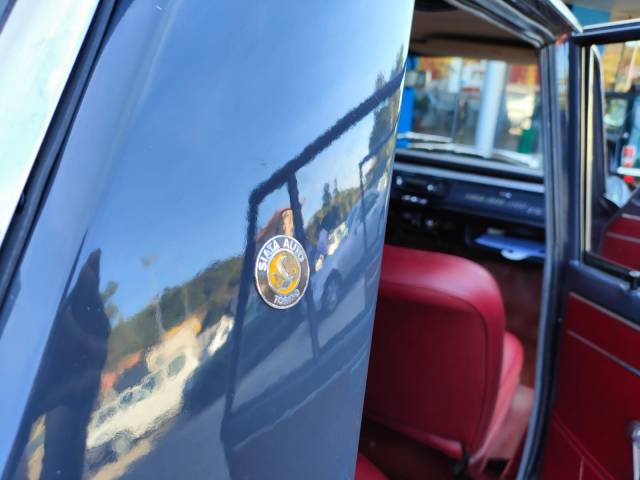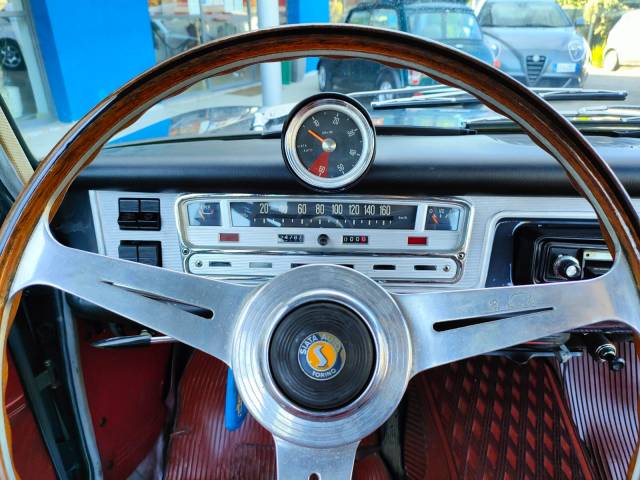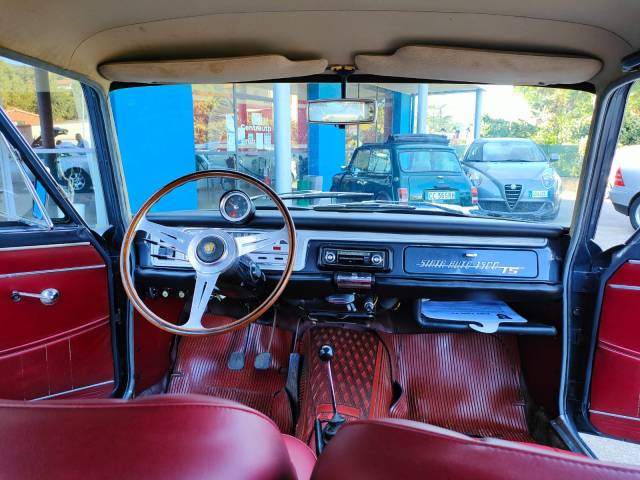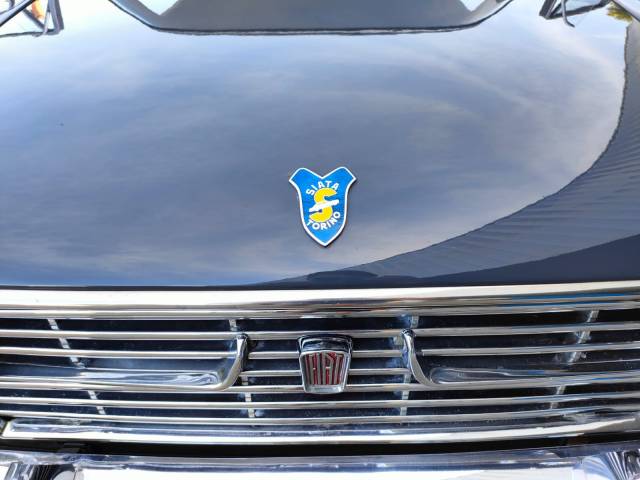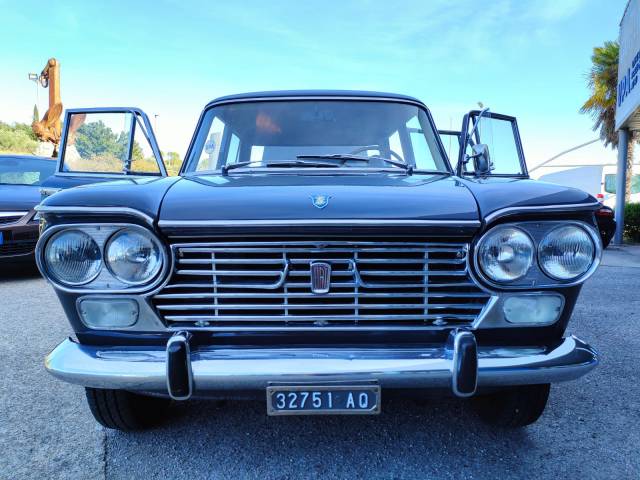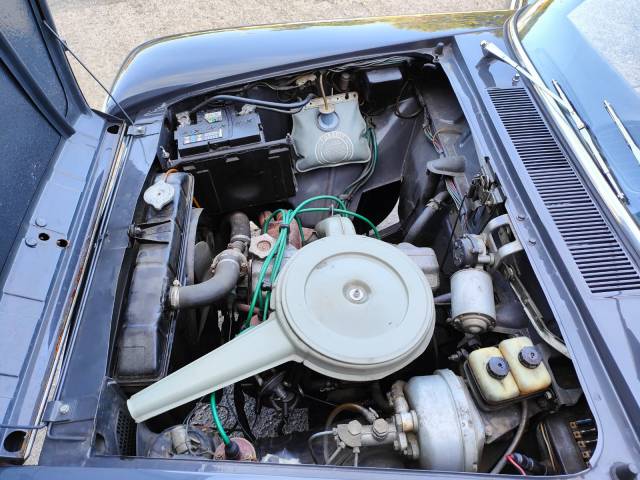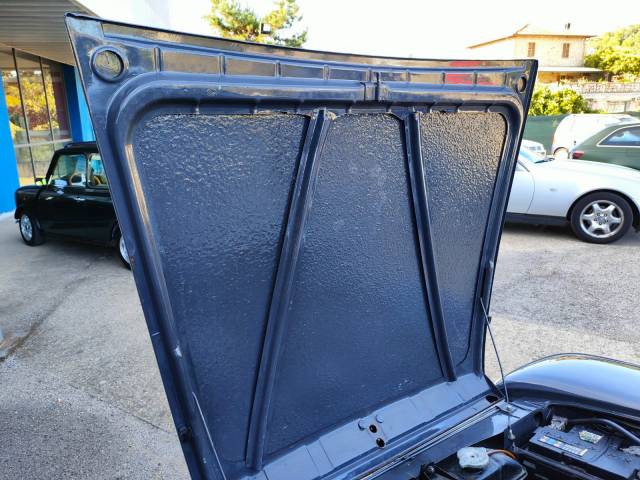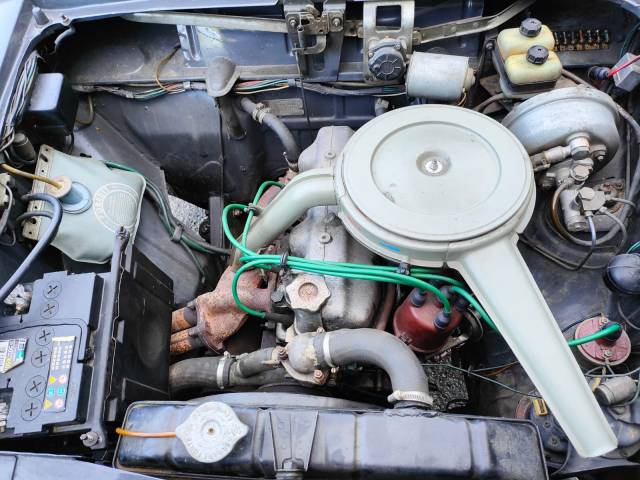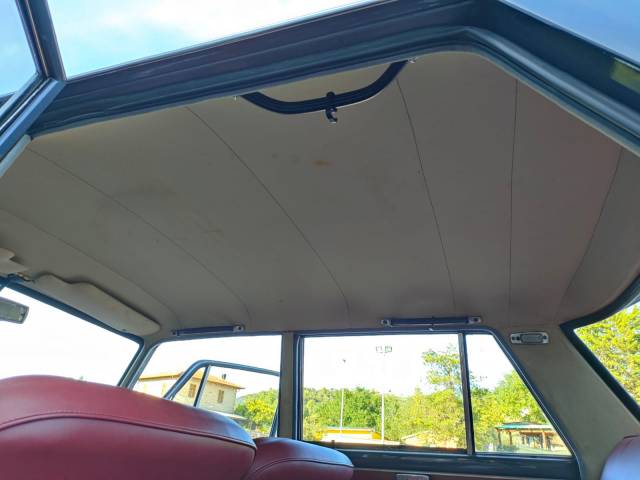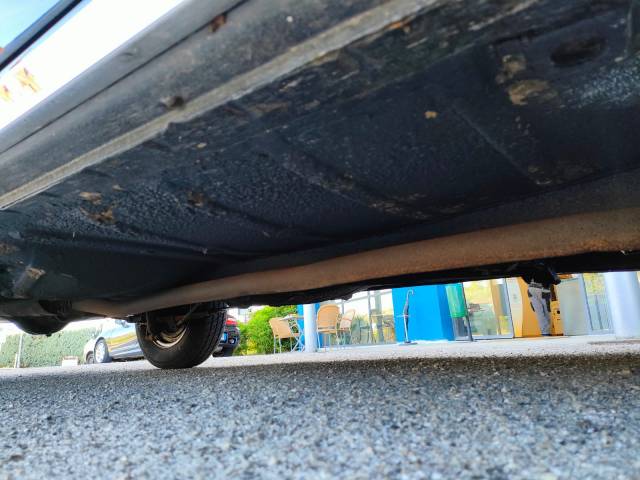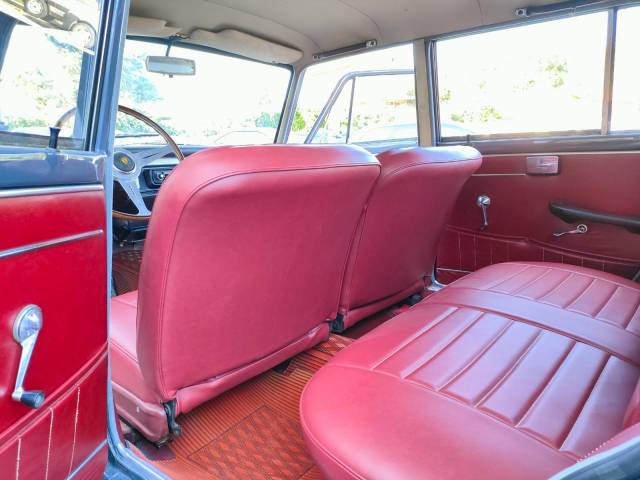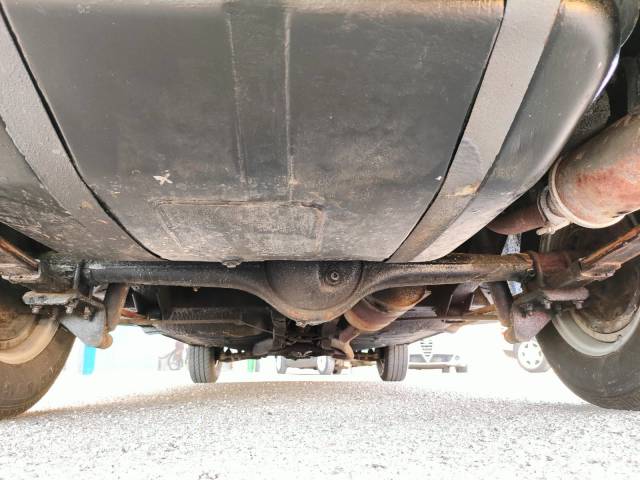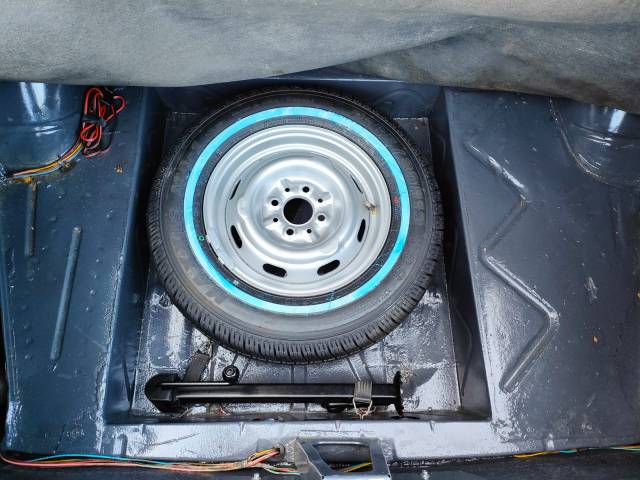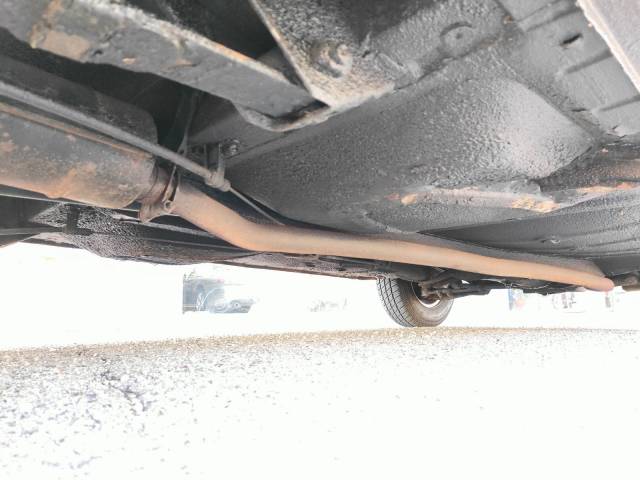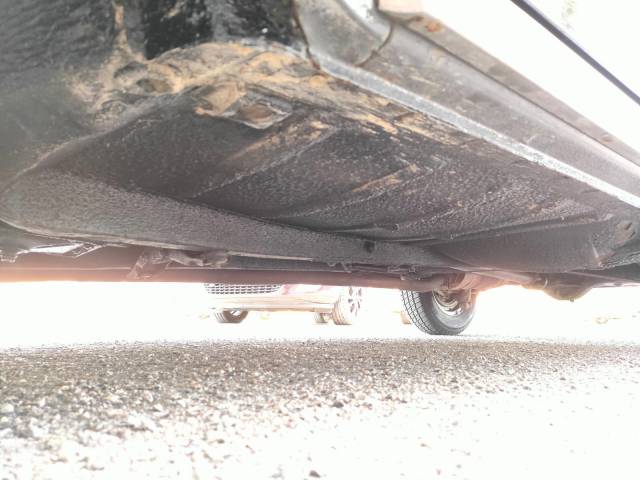 FIAT 1500 TS SIATA
Dealer

away
Mille Miglia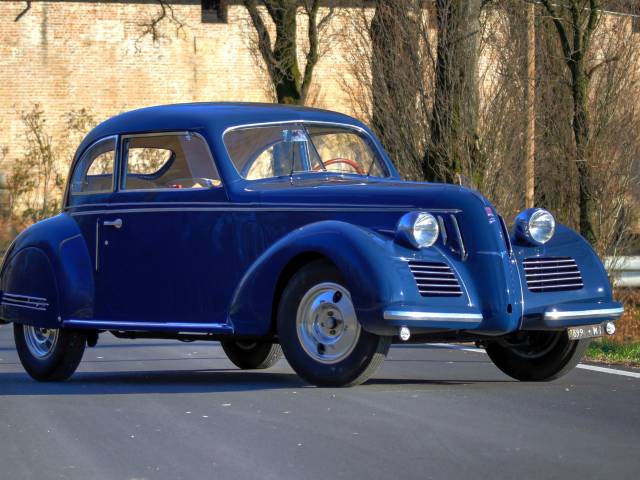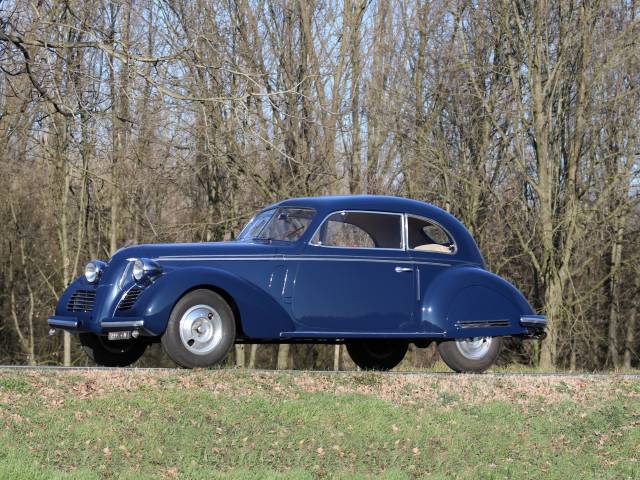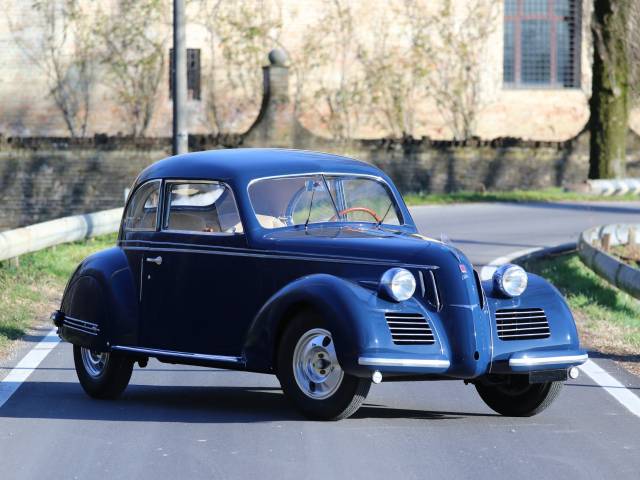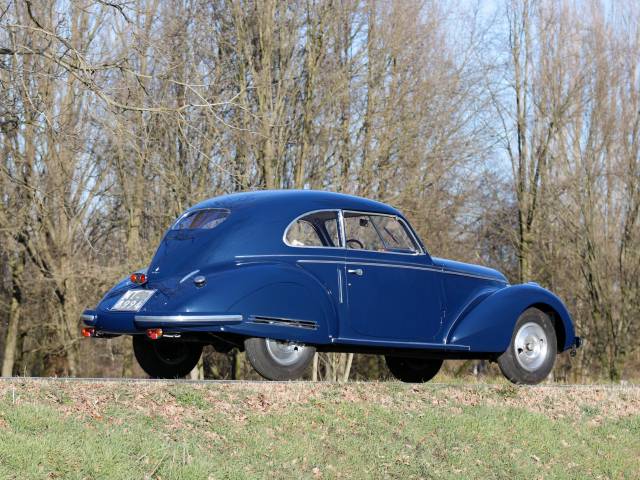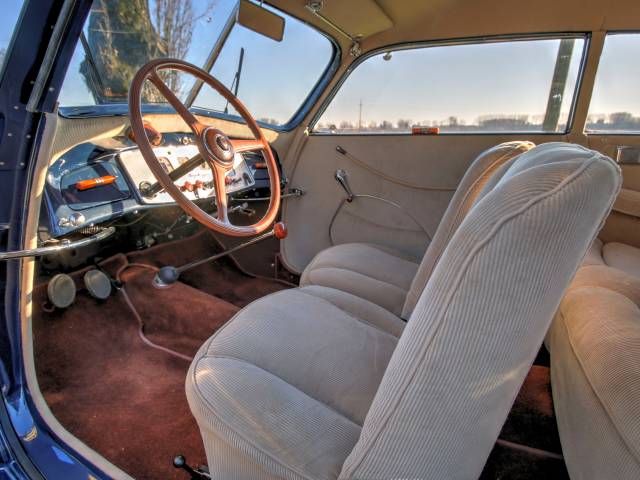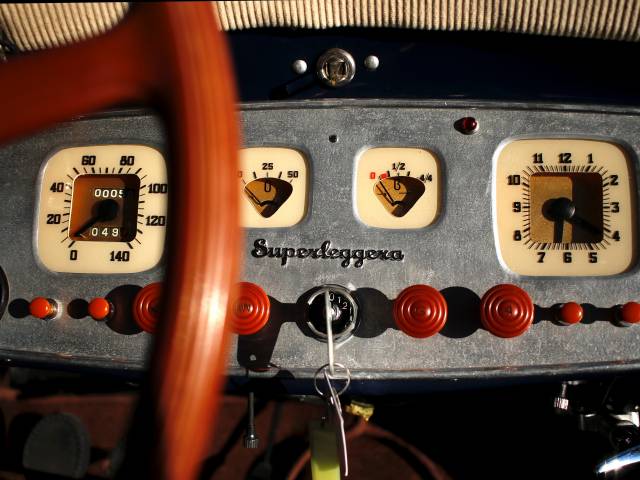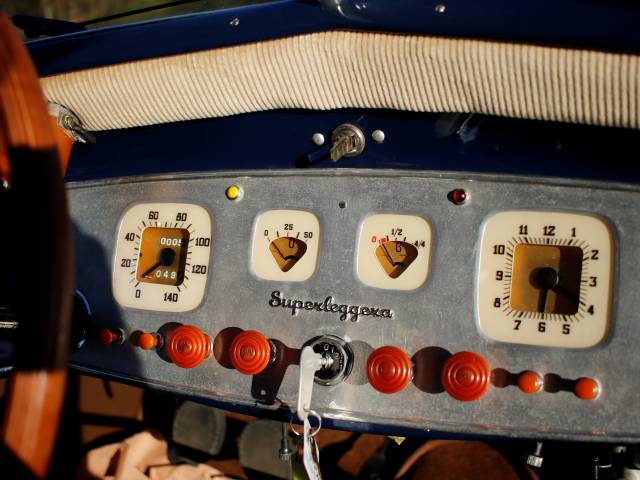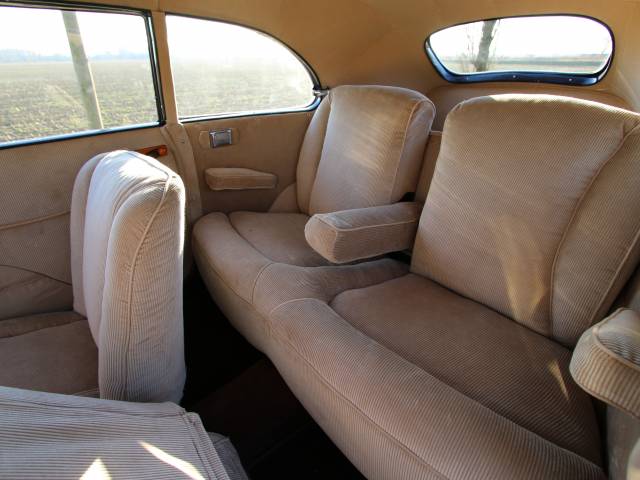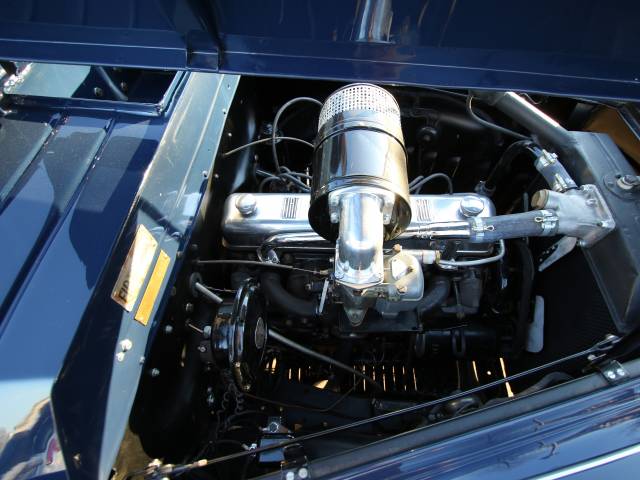 Auction: Collector Cars - Online, Monday 29 November 2021
Dealer

away
Mille Miglia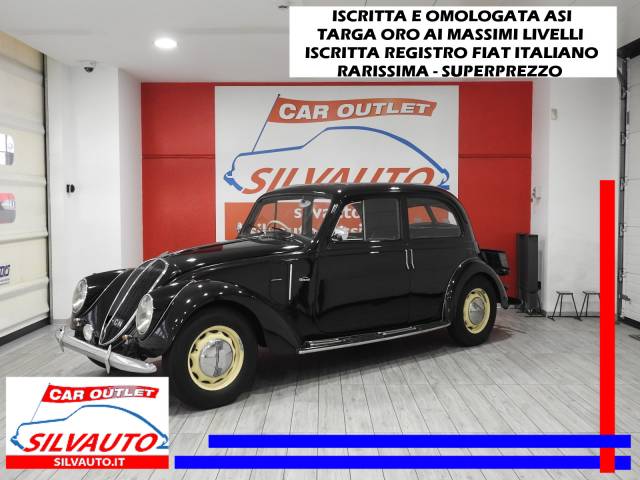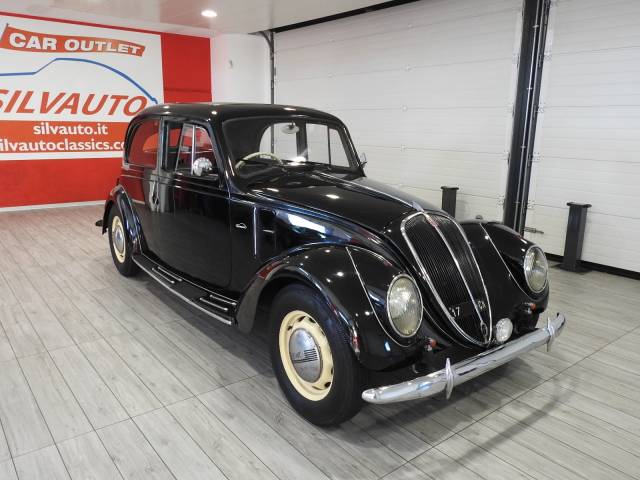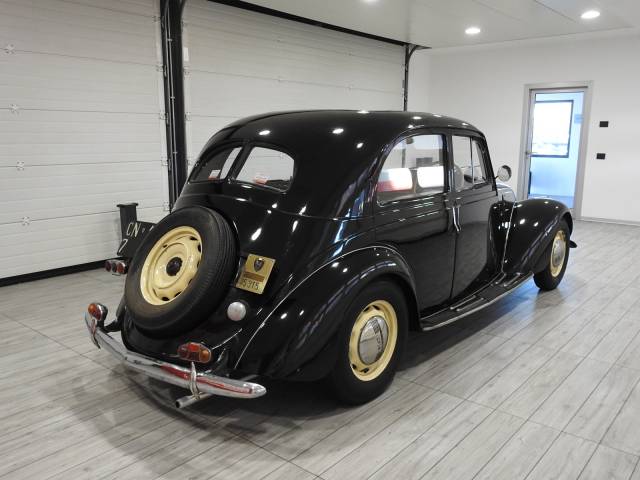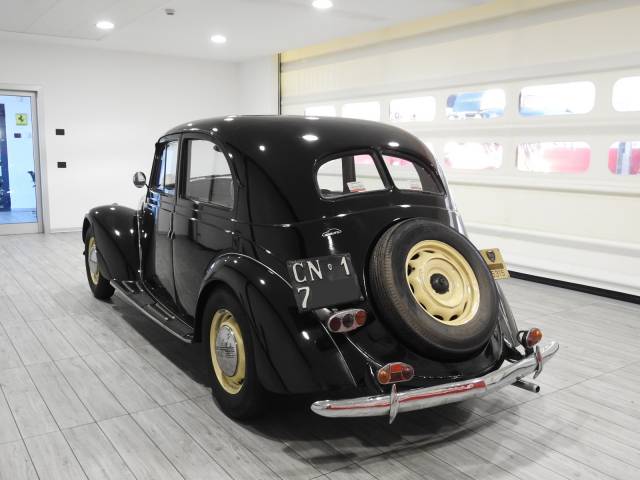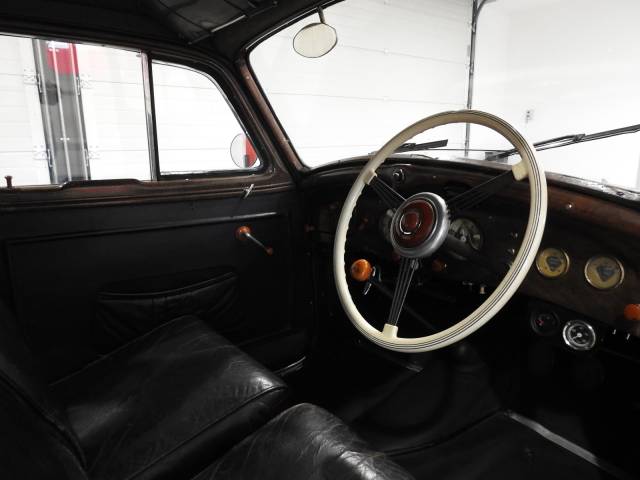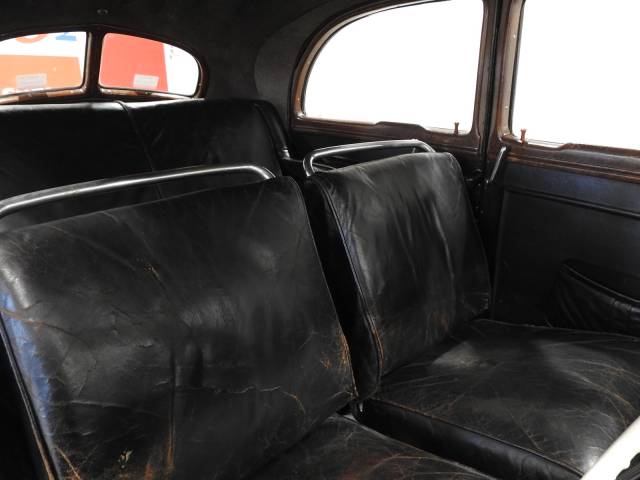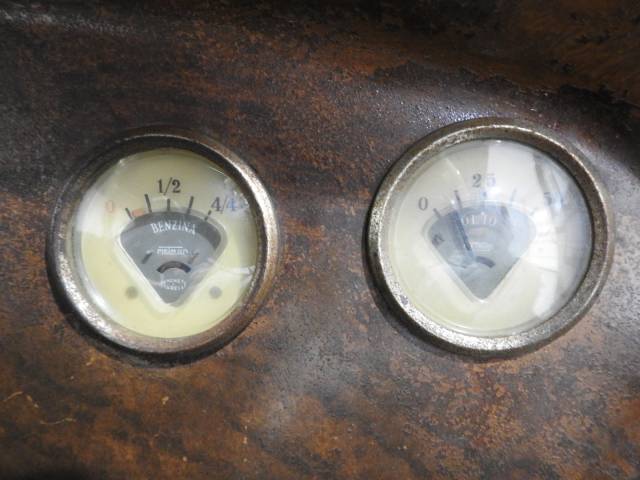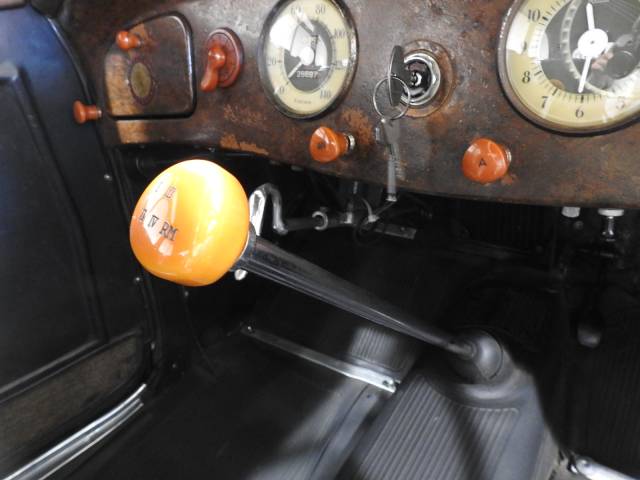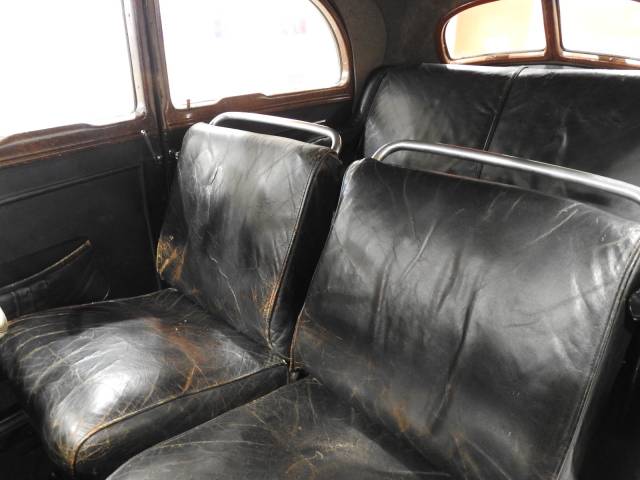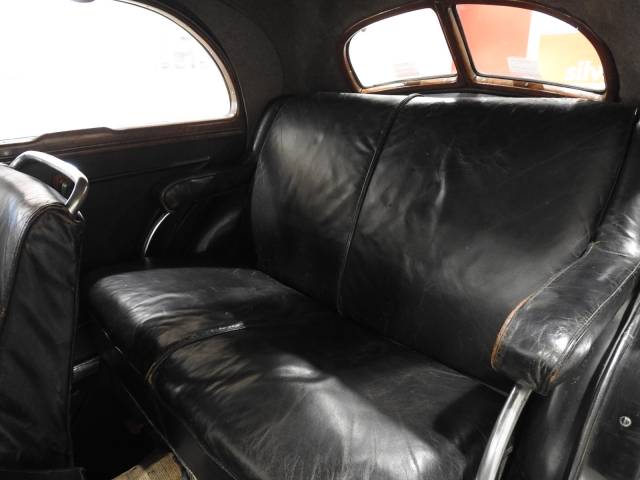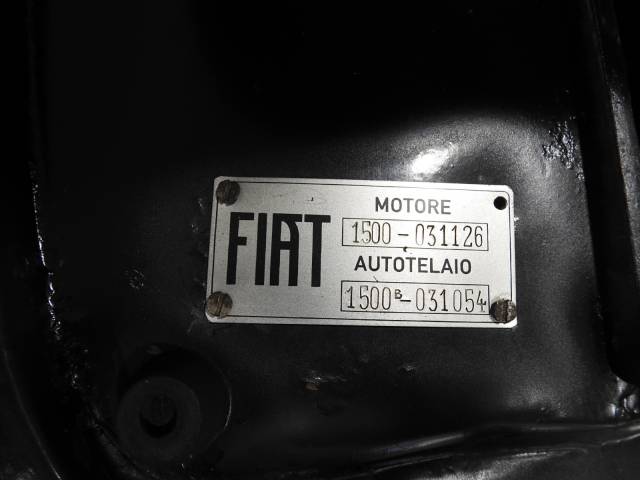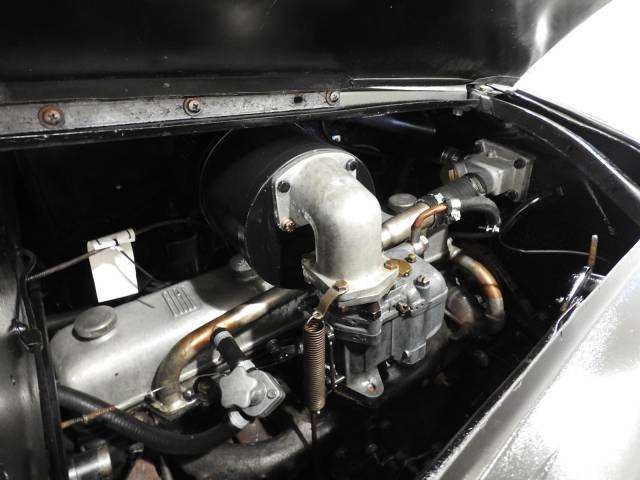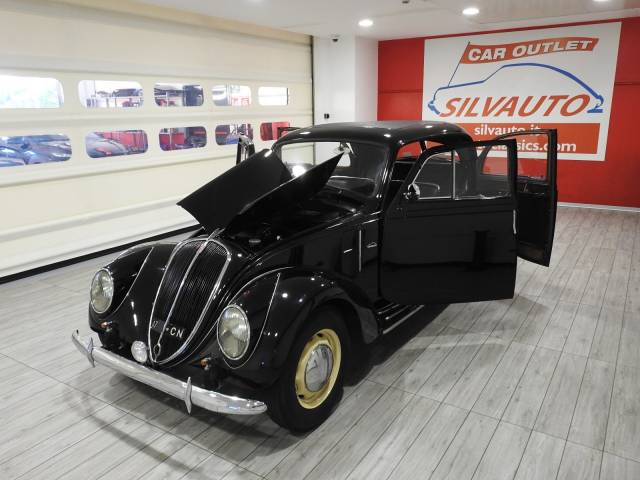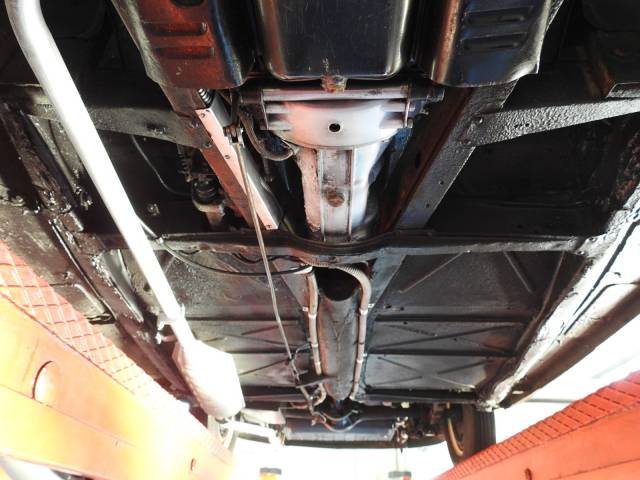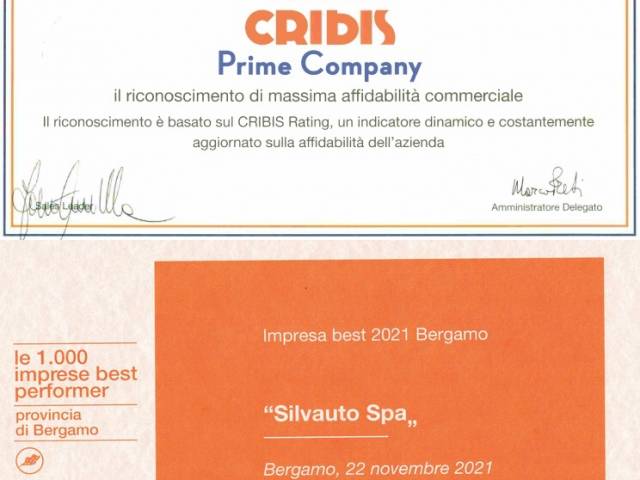 B – ISCRITTA E OMOLOGATA ASI TARGA ORO AI MASSIMI LIVELLI
Dealer

away
Mille Miglia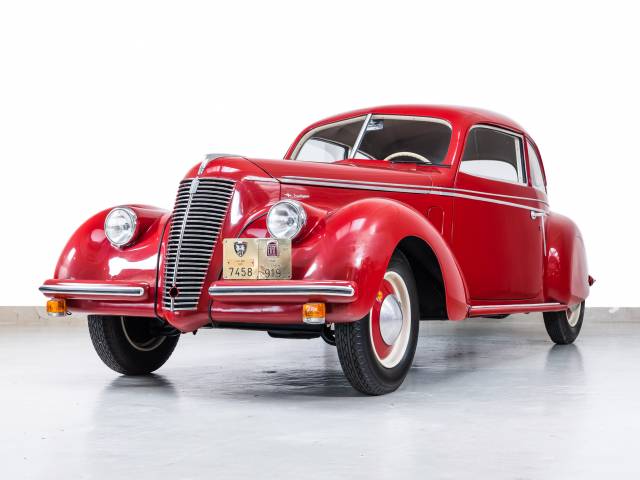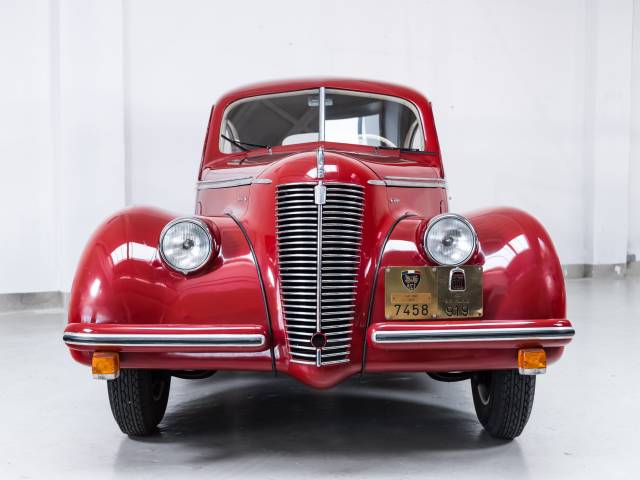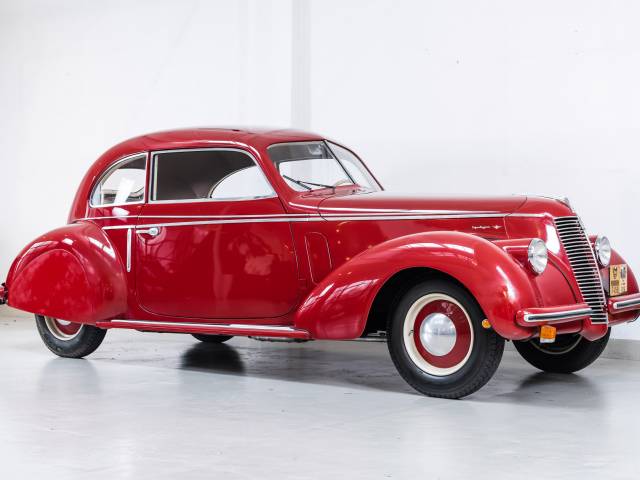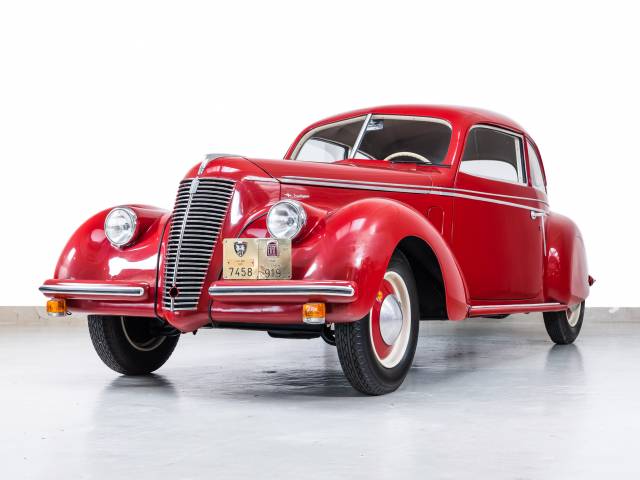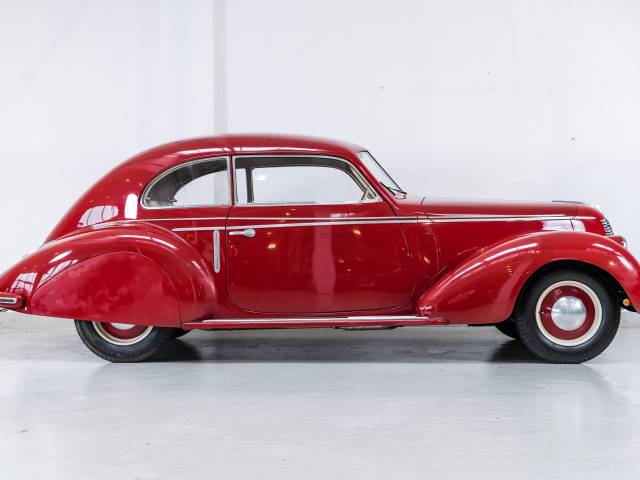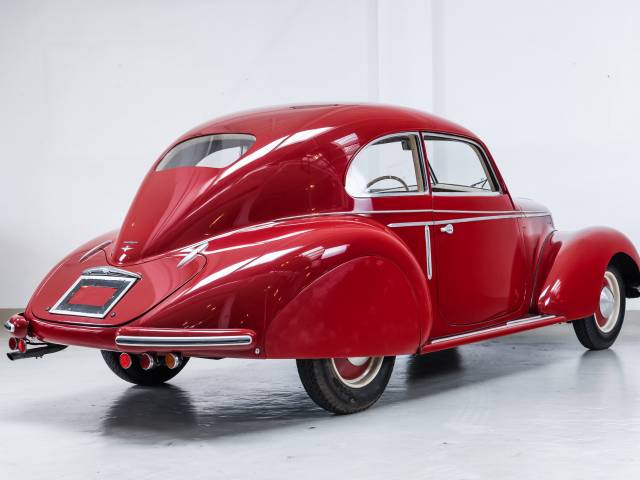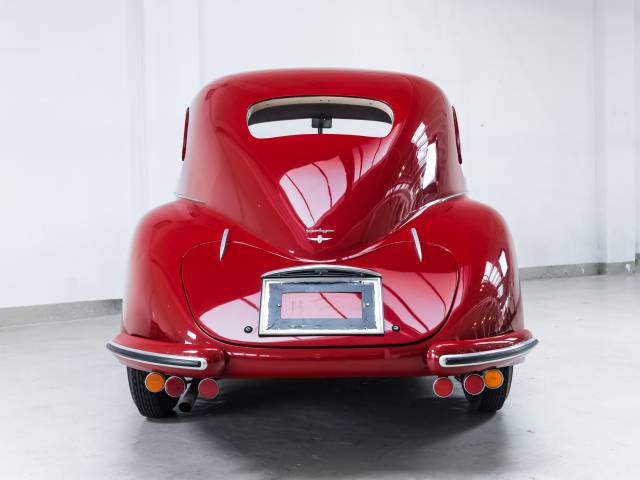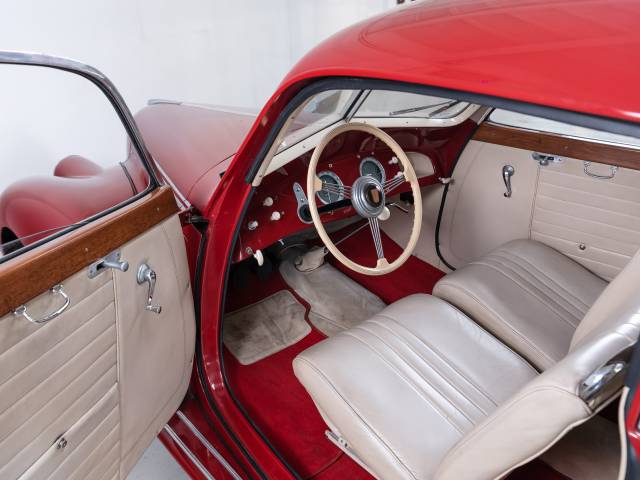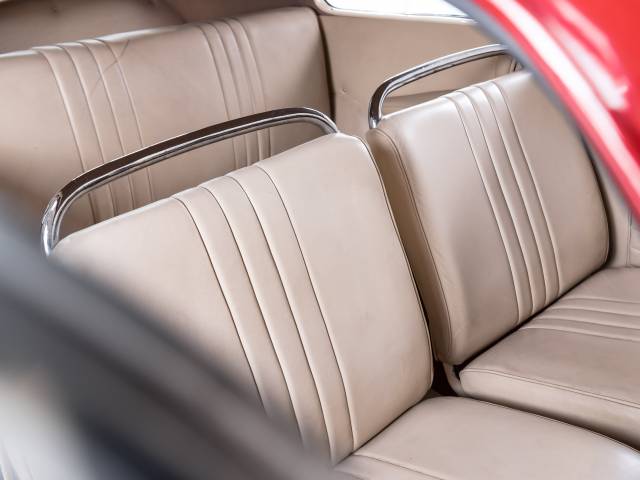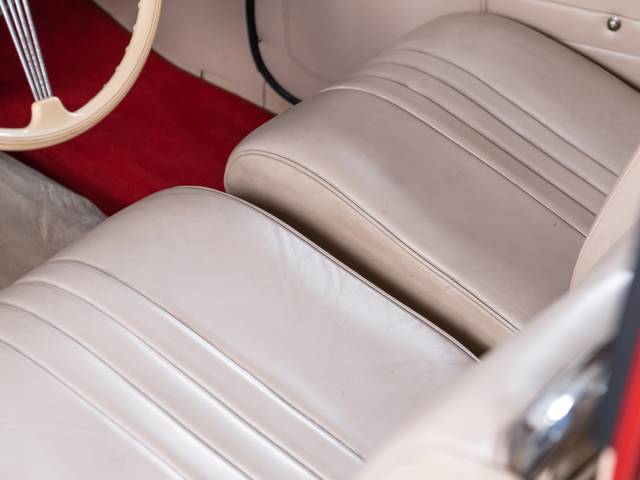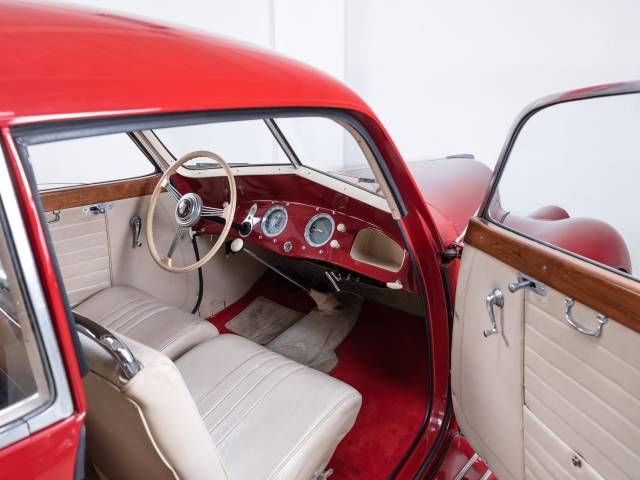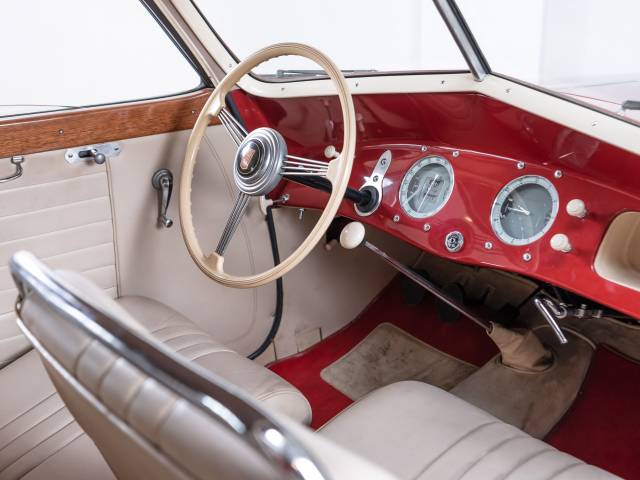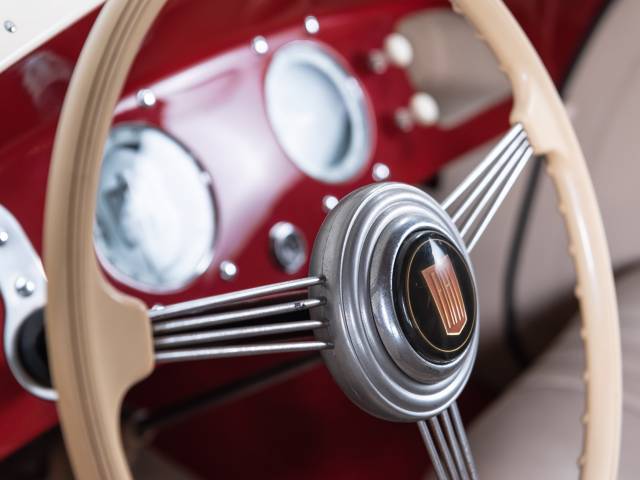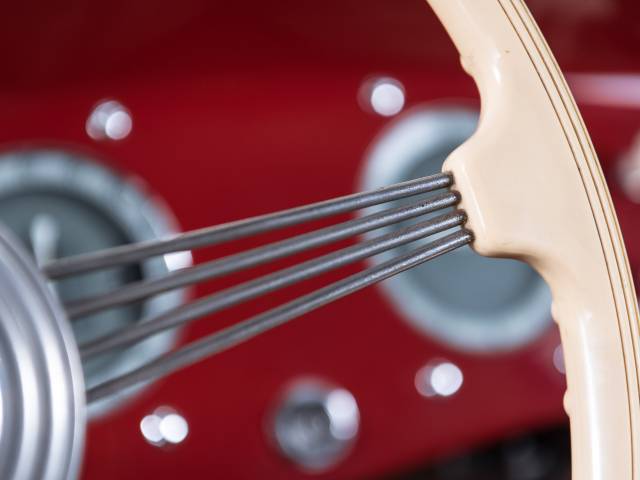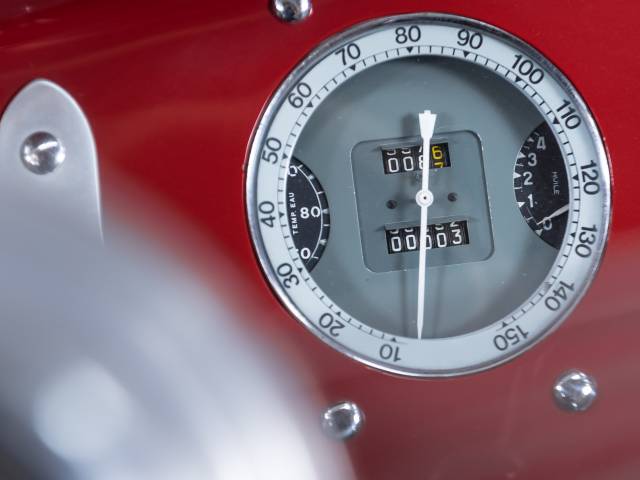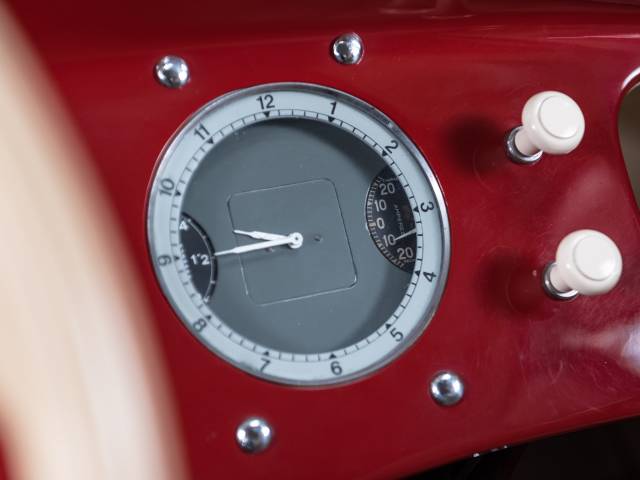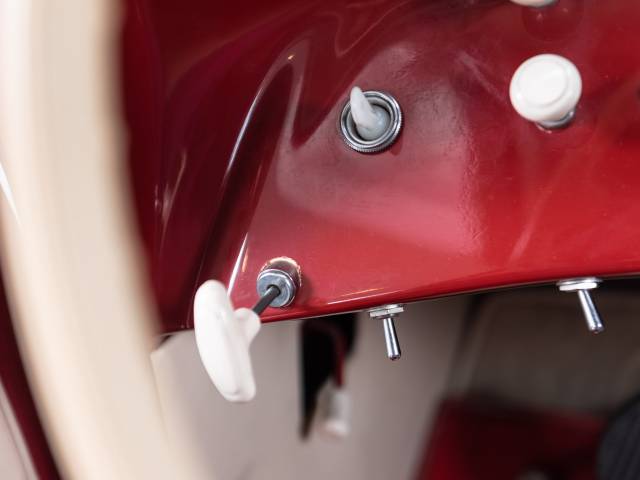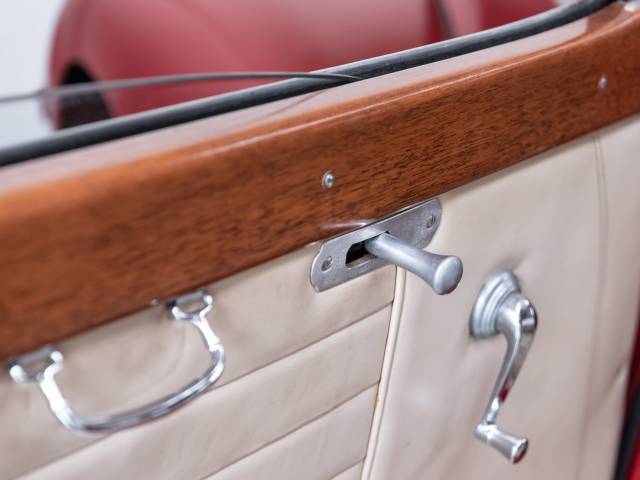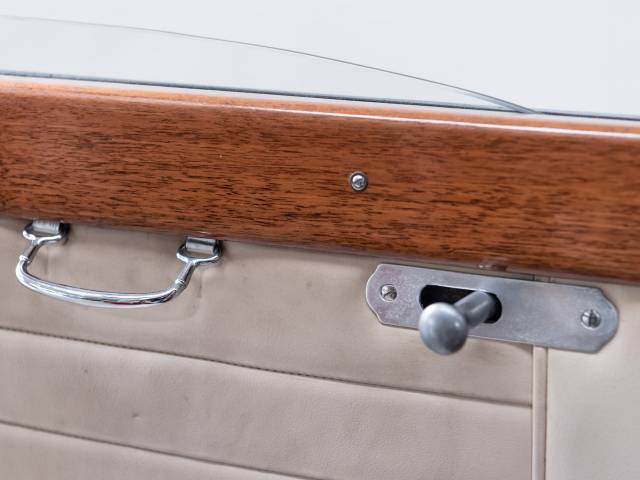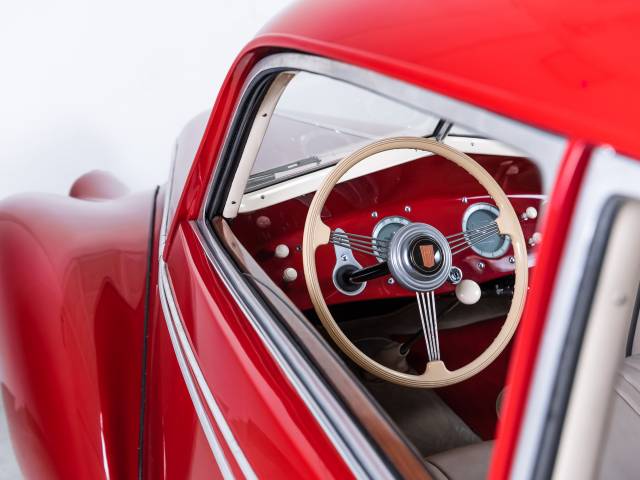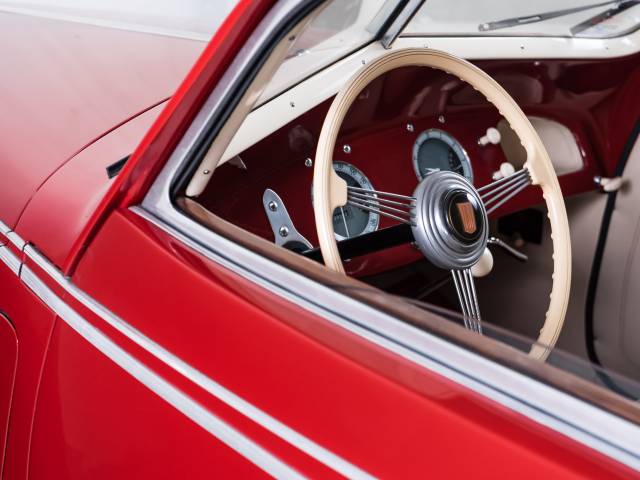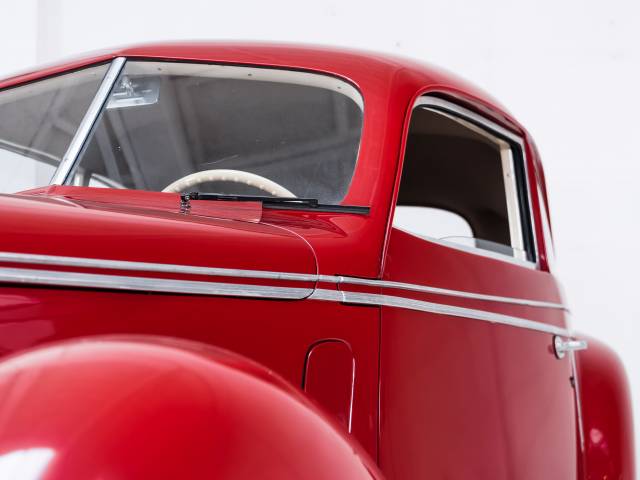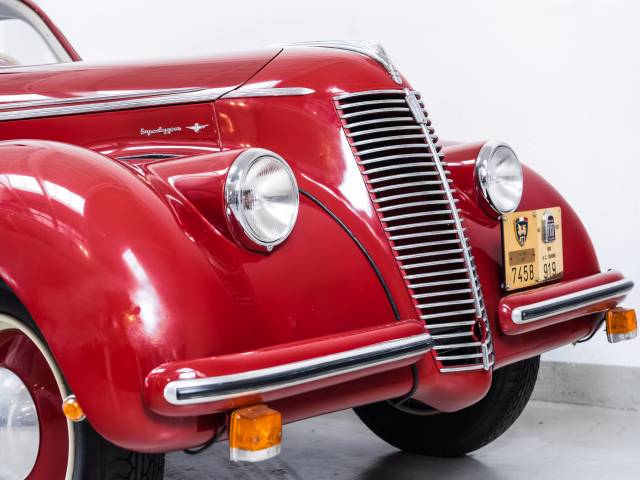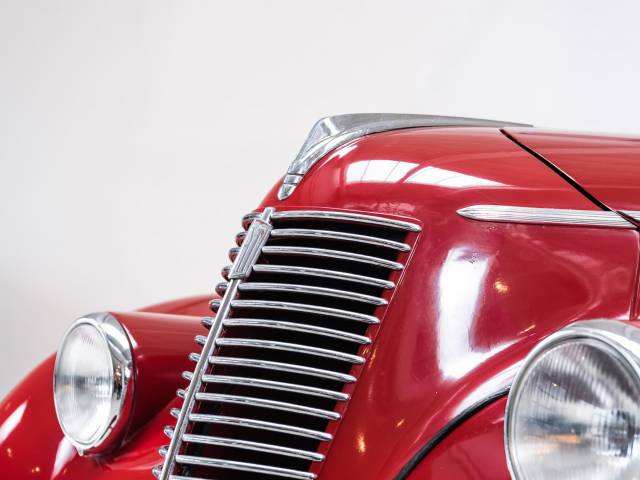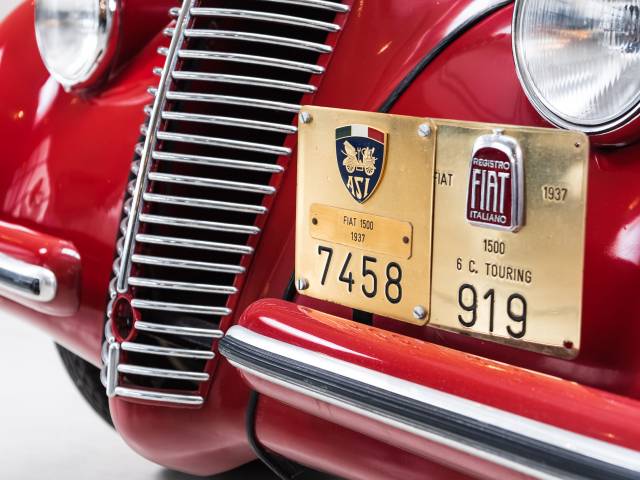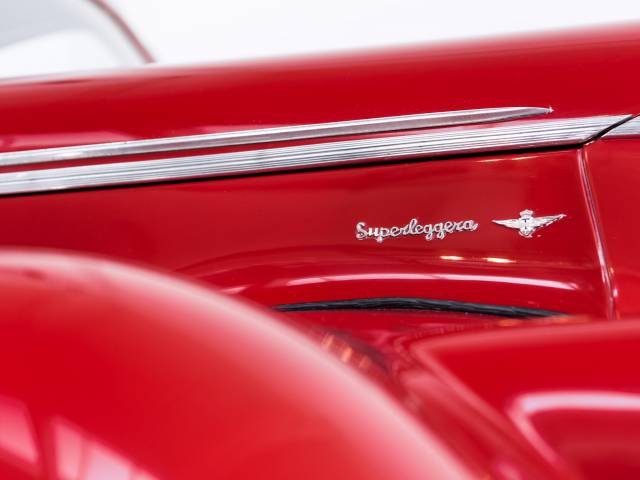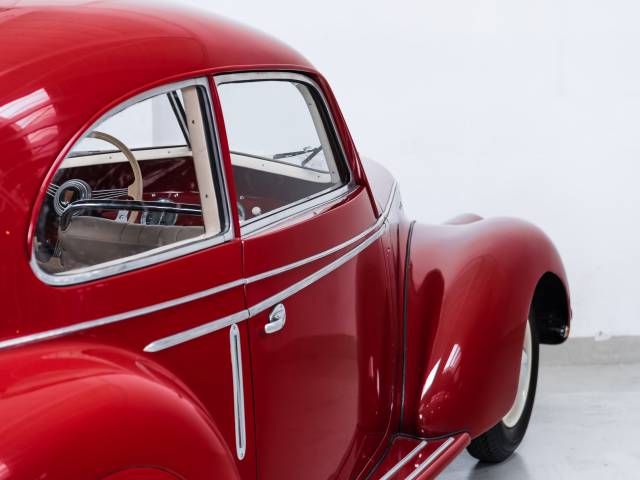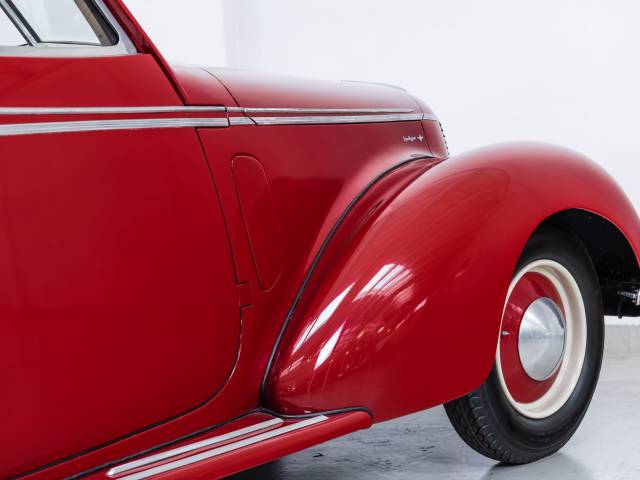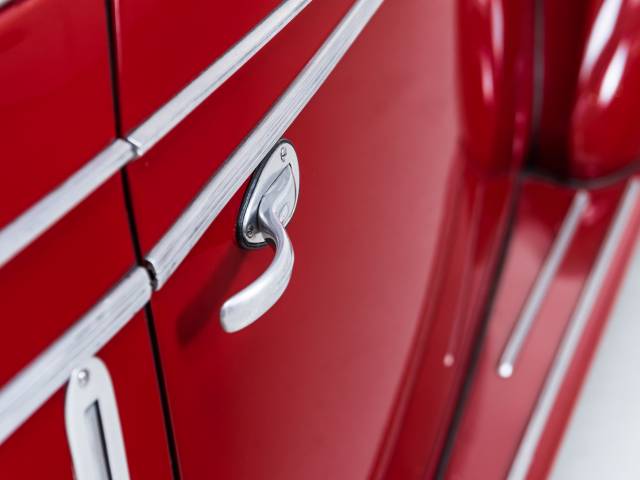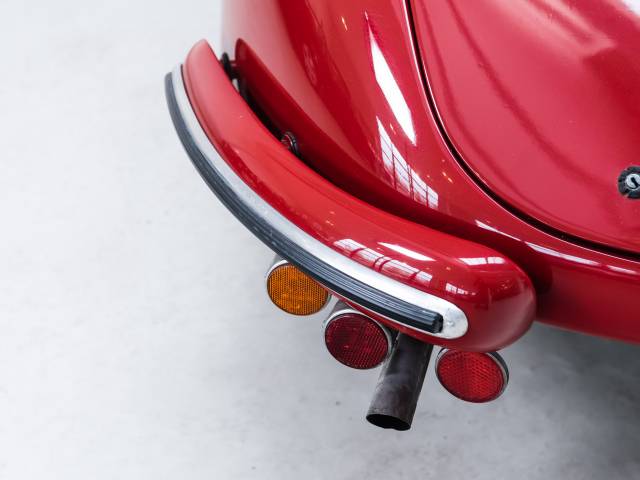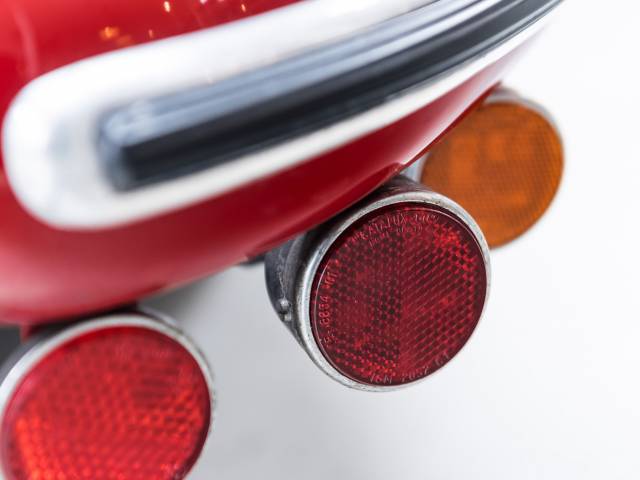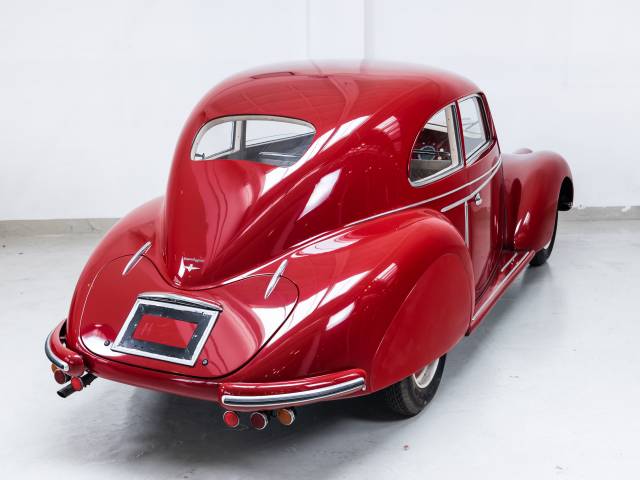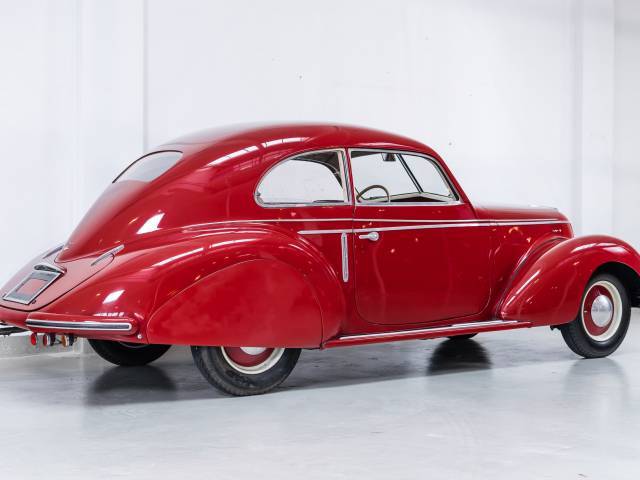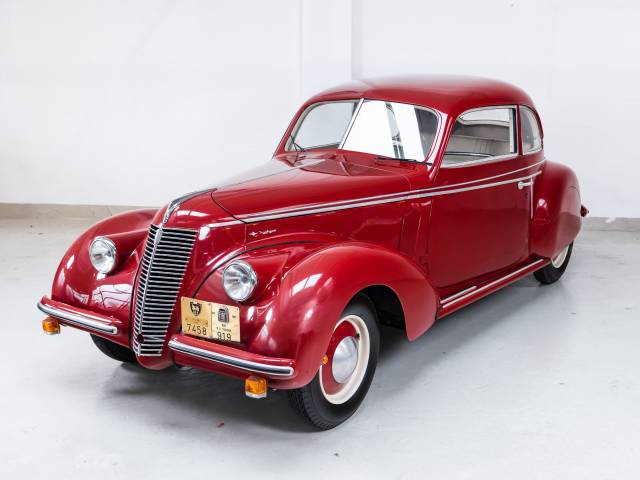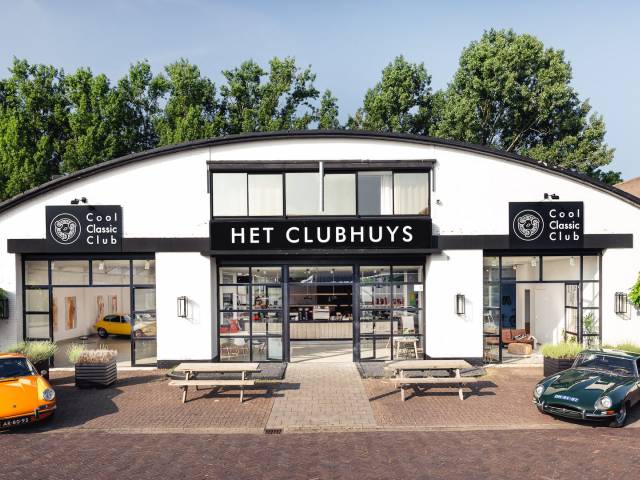 Dealer

away
Fiat 1500
The Fiat 1300/1500 automobiles were manufactured by the giant automaker Fiat from Italy between 1961 and 1967. Essentially, the 1500 and 1300 Fiats were identical save for the engine displacement. The two were available as an estate or saloon car, and coupe and convertible models.
The History
The Fiat 1500 was among the initial lightweight cars introduced with a 75hp powerful engine for mainstream production. The car's wheels came equipped with radial tubeless tires 165 SR 13 and disk brakes.These were standard cars that had longitudinally, front-mounted engines which powered the rear axle through a 4-speed manual transmission.
The Fiat 1500 (as well as the 1300) and their varied derivatives also got assembled by Zastava in Yugoslavia and Neckar Automobil, the German subsidiary of Fiat. Polski Fiat 125p was another model made by FSO in Poland. In Italy, the Fiat 1500 got replaced in 1967 by the Fiat 125. Torino Motors, the New Zealand importer marketed the Fiat 1500 under the name "Crusader", but having corresponding badging.Worldwide, a total of 1,900,000 units got produced.
1500 Taxi and Fiat 1500 L
Essentially, these models were the Fiat 1800s but now fitted using the Fiat 1500 engine, and hence the reference to "1500" in Fiat language. The Taxi version of the Fiat 1500 made its debut in 1962 with an engine detuned at 45 kW (60 hp). Originally, the Fiat 1500 L was available with the same 54 W (72 hp) engine like the standard 1500 but was upgraded to 56 Kw (75 hp) in 1964 together with the other variant, the Fiat 1500 C.
Seat 1500
The fact is that the Seat 1500 was not directly related to the Fiat 1500. Instead, it was a version of the underengined Fiat 1800/2100 which were manufactured by SEAT in Barcelona, Spain. Between the years 1960 and 1972, a total of 183,652 Seat 1500 were manufactured. Later, SEAT built the Fiat 131 & 132 series going with the name Seat 131/132 until the year 1982.
Siata 1500TS
Siata, the Italian manufacturer of special vehicles and tuning accessories, devised a Fiat model known as 1500 TS or TS that was different from the standard Fiat saloon in terms of styling details and the 2-tone paint. But the biggest difference was mainly due to the fact that the Siata 1500 TS engine had been tuned for delivering as much as 70 kW (94 bhp).
There was also a Coupé 1500 TS version that had been designed having a unique body by Giovanni Micelotti.Necckar Automobil, the German subsidiary of Fiat had also manufactured both the Coupé and the saloon in Heilbronn.
Zastava 1500
Zastava, the Yugoslavian automaker which was cooperating extensively with automaker Fiat, also did some assembling of the Fiat 1500, although these was branded as Zastava 1500 and marketed mainly in Eastern Europe.