Datsun 280-Z Classic Cars for Sale
5 Offers for Datsun 280-Z found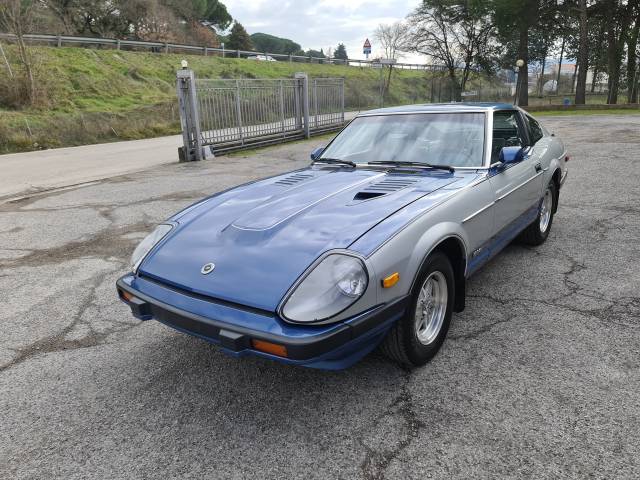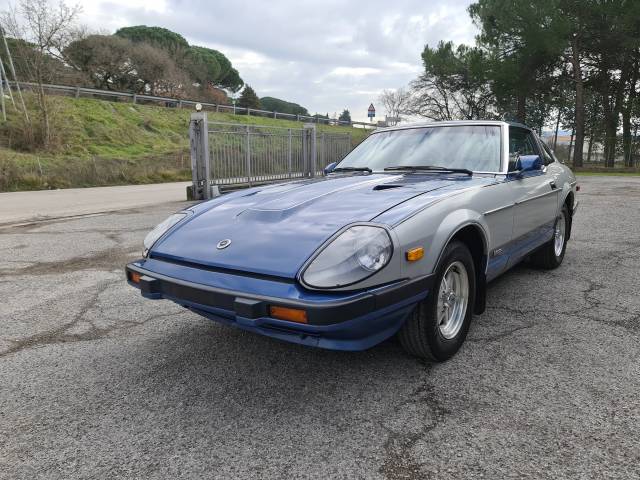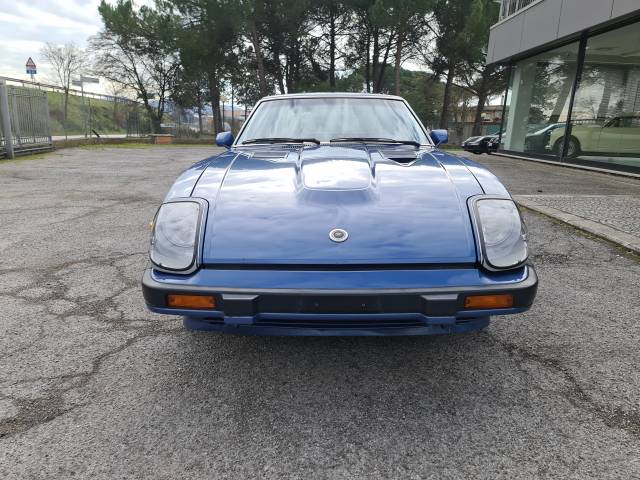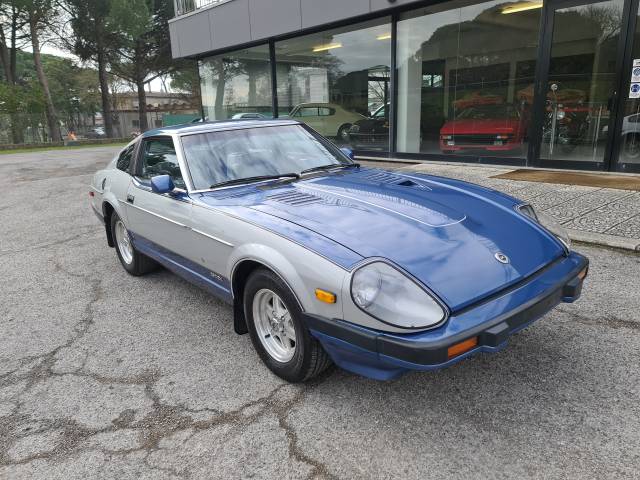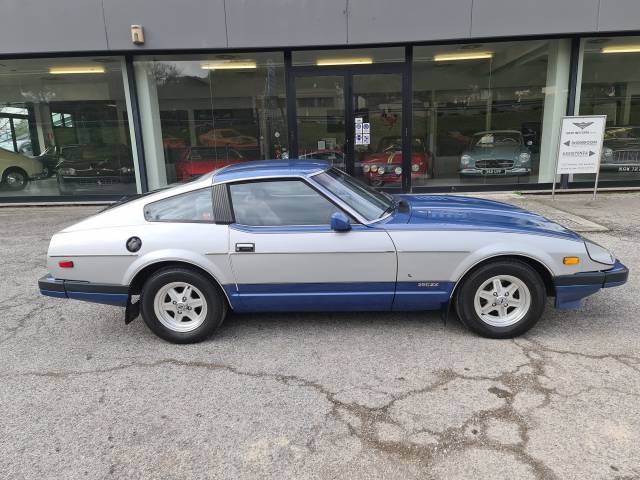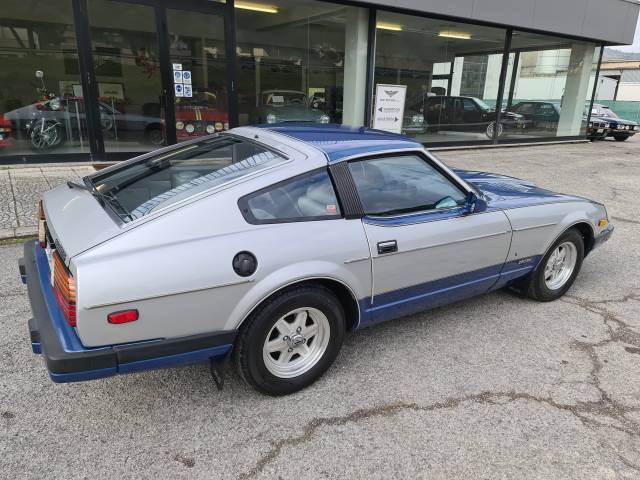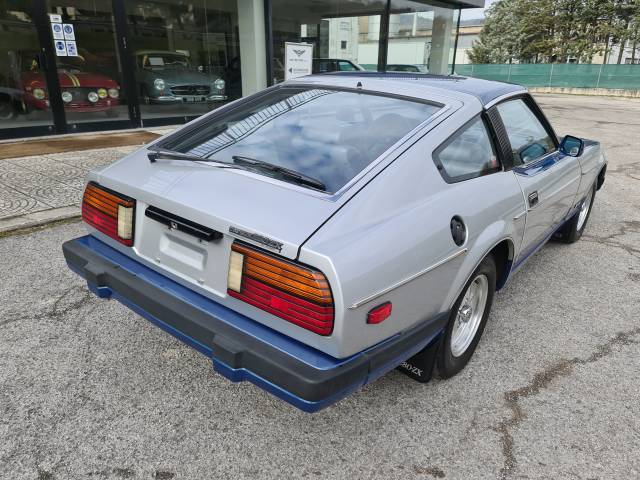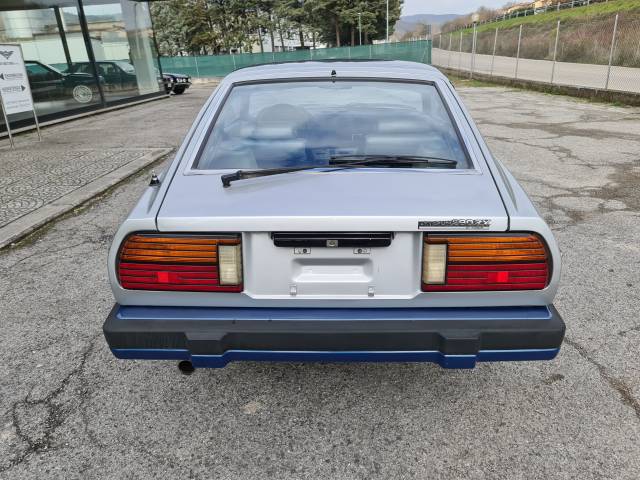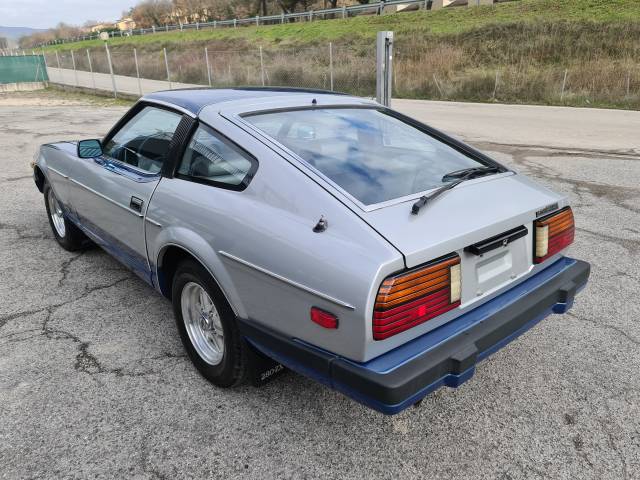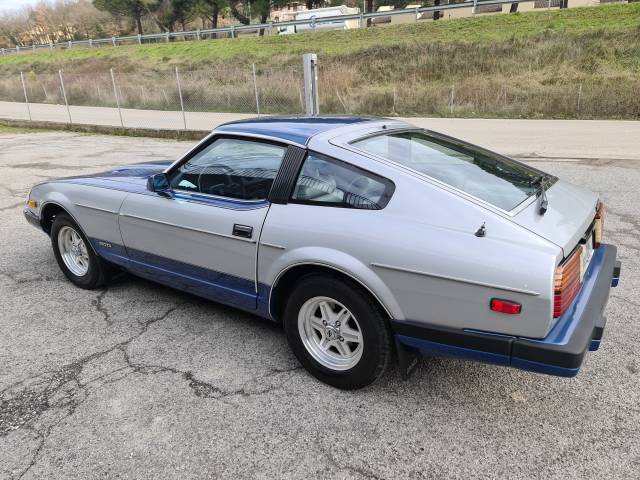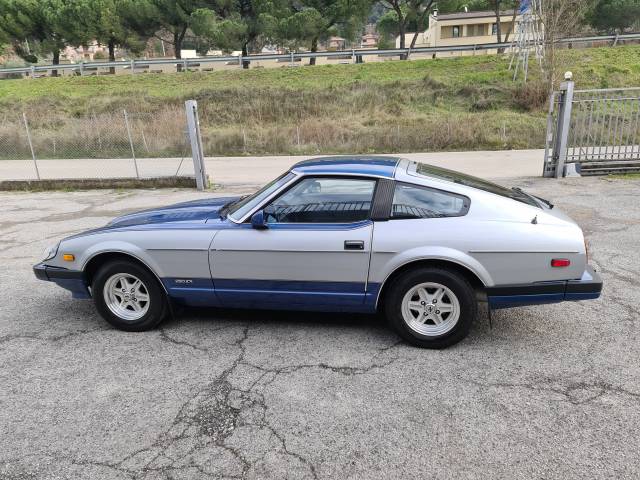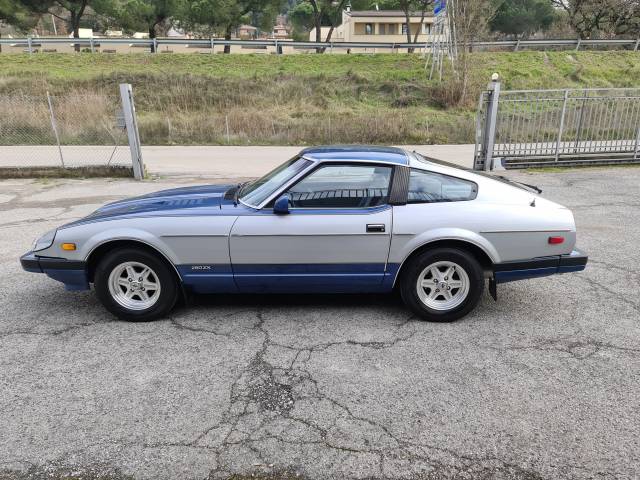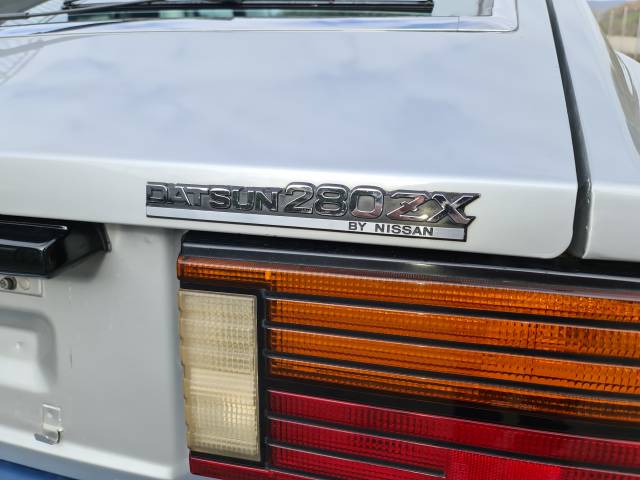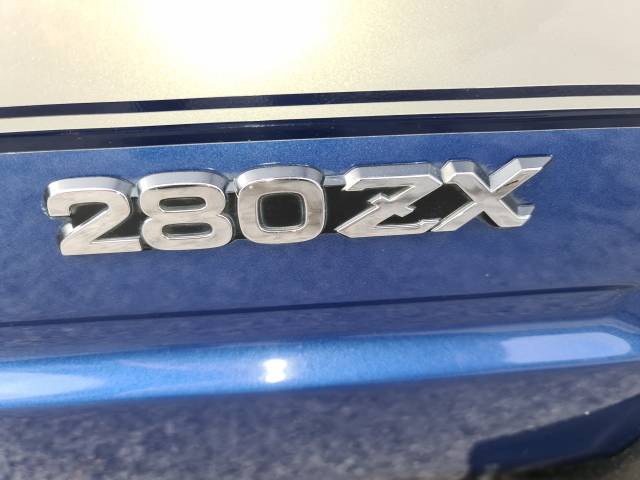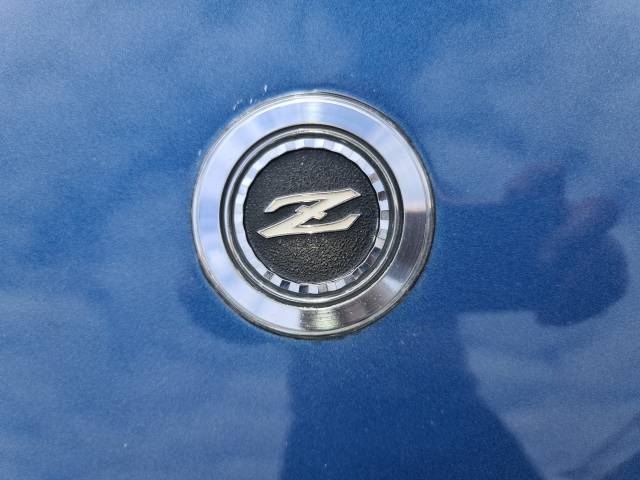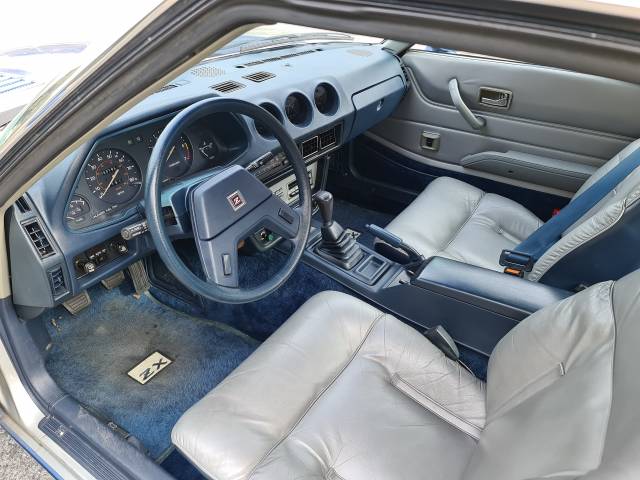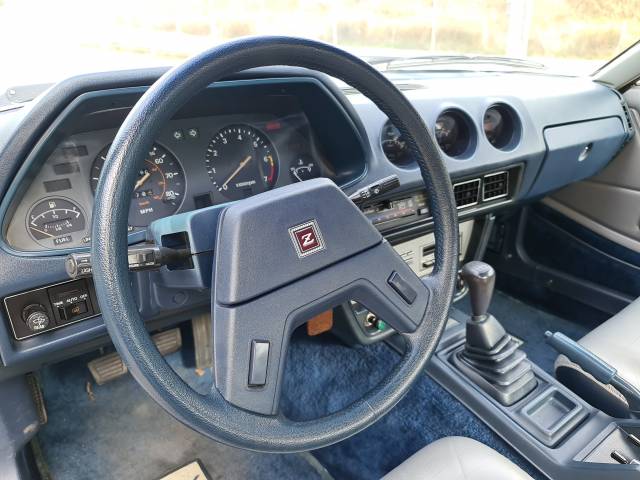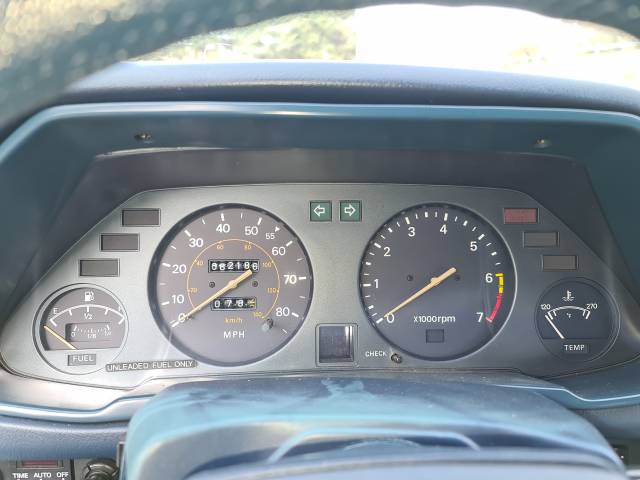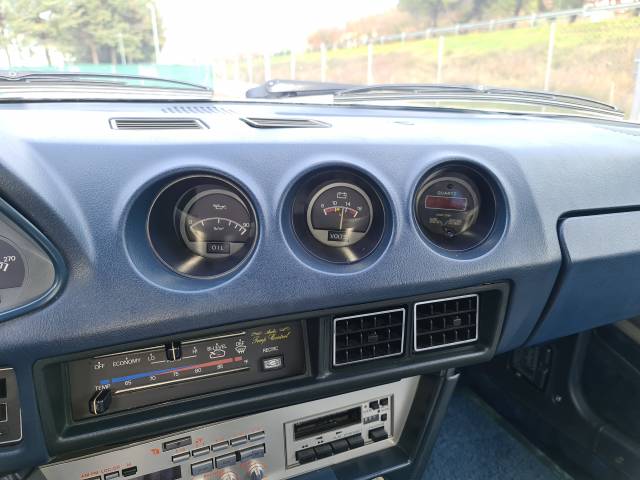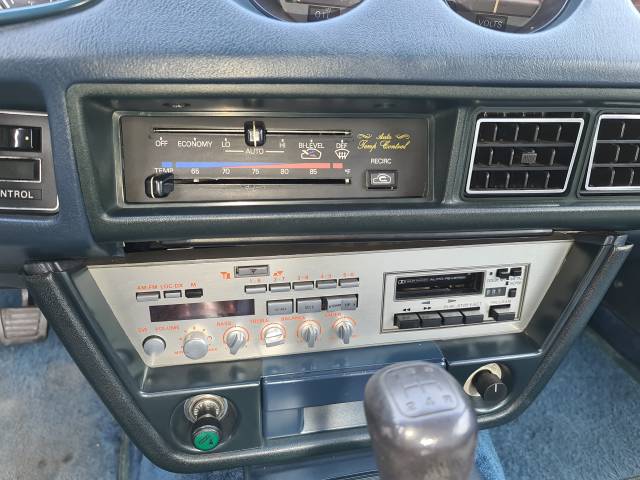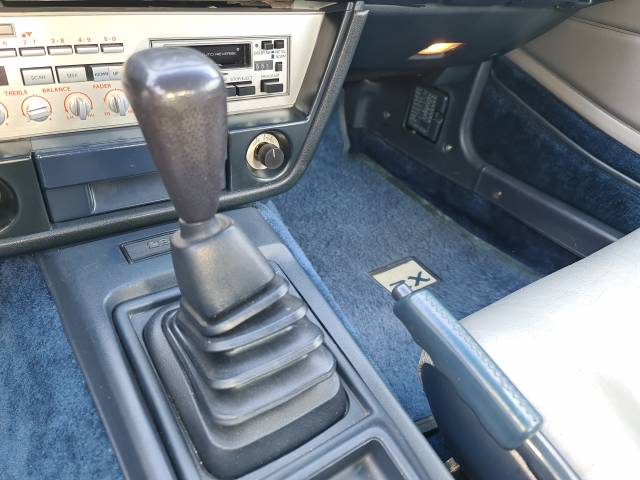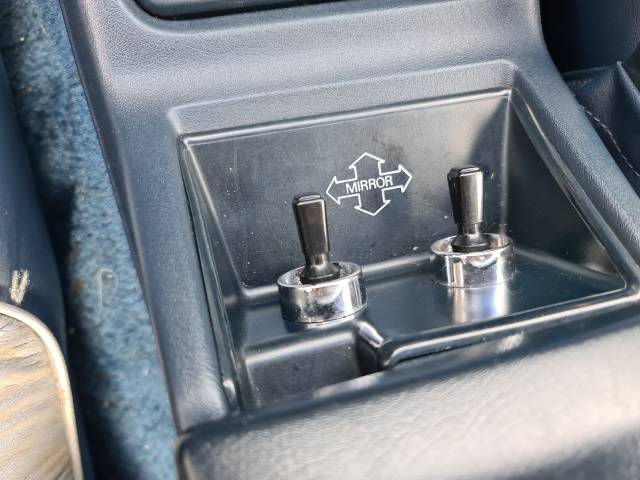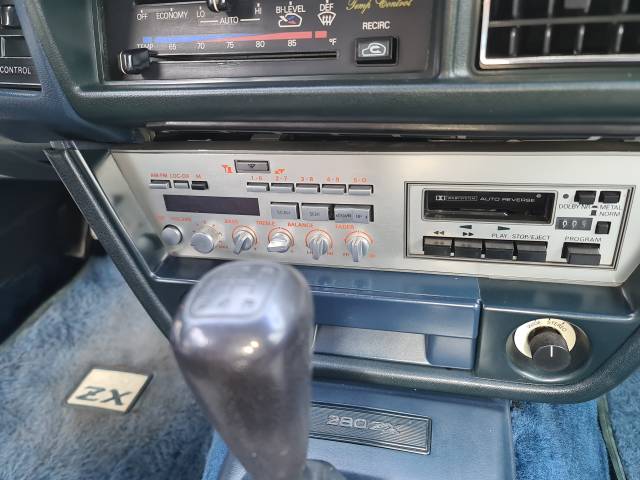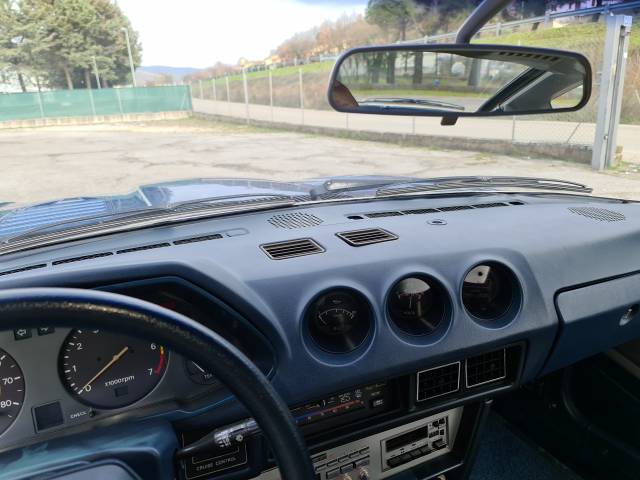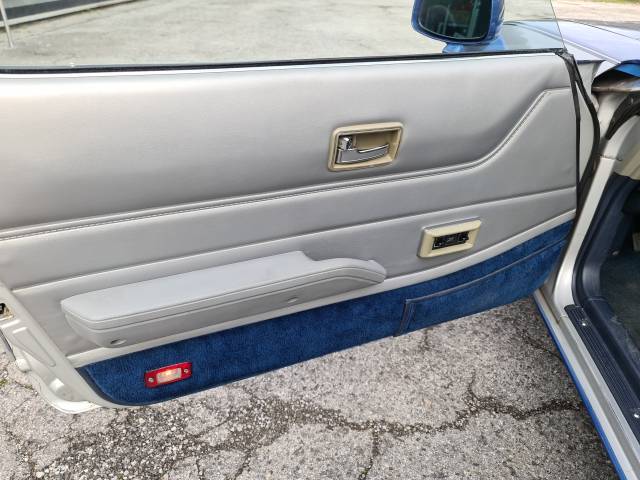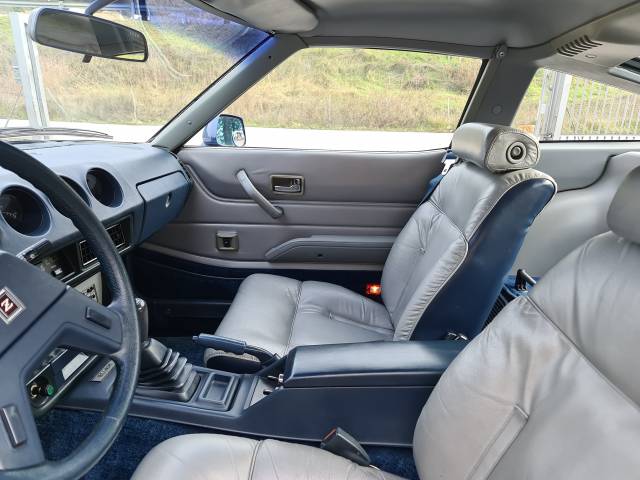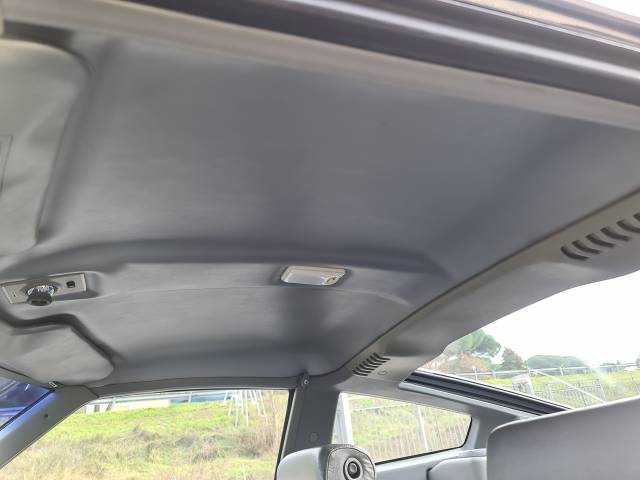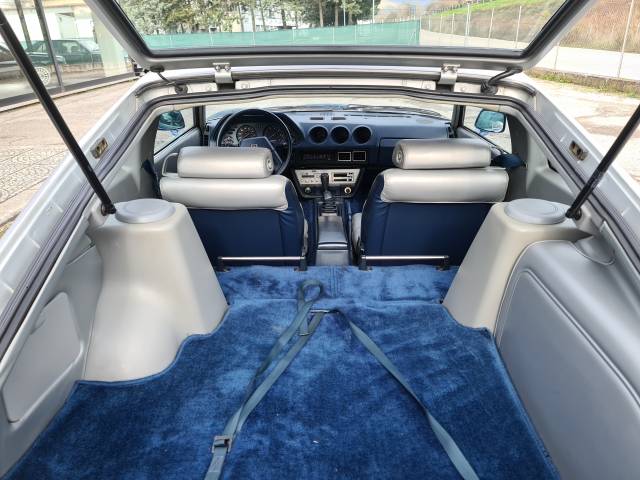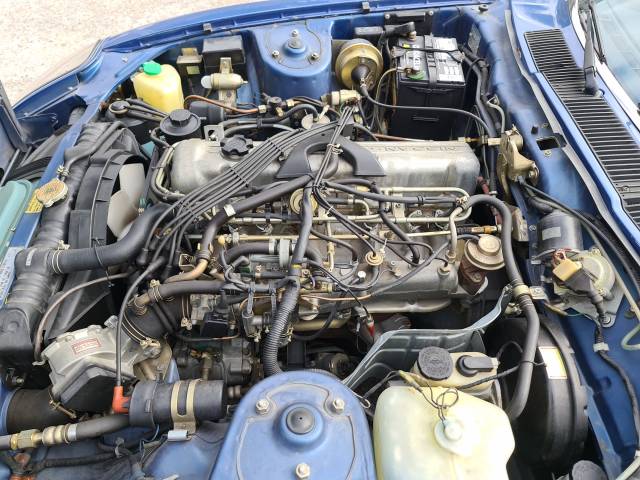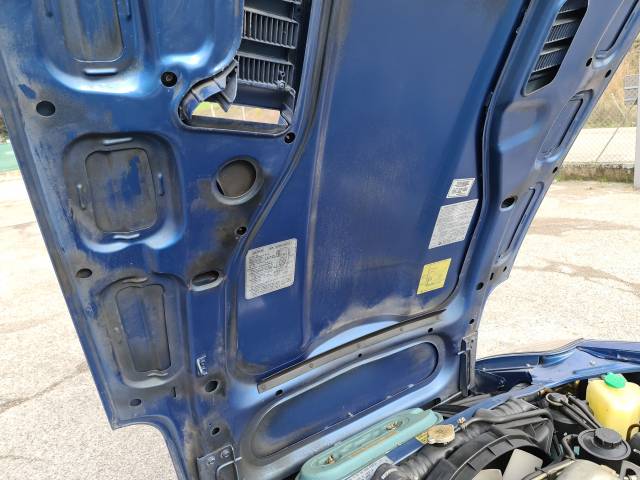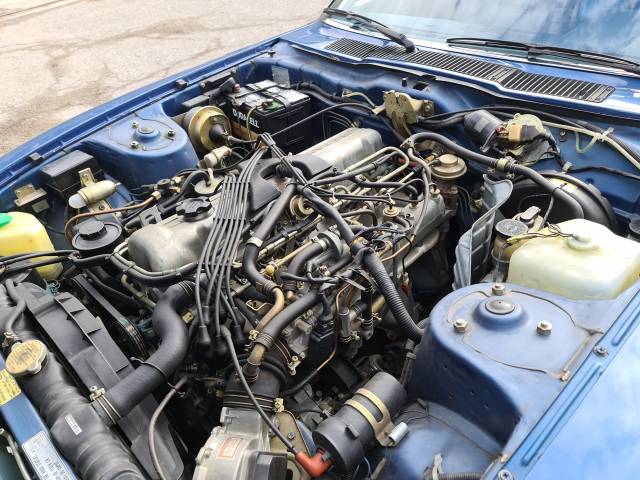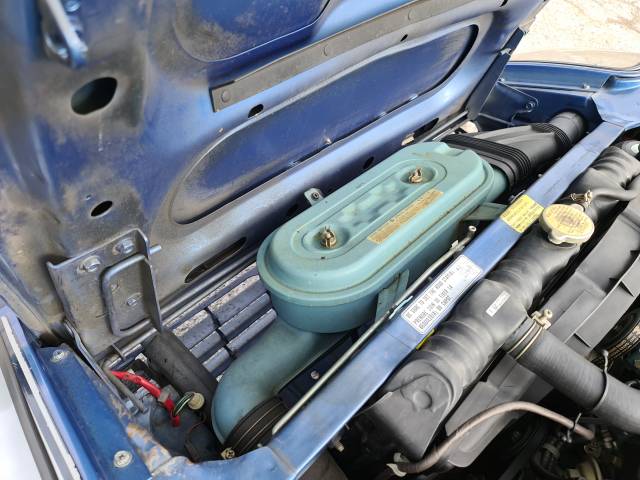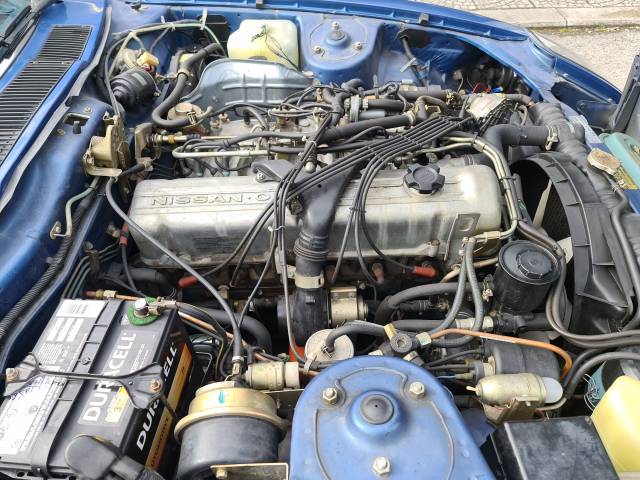 Rara in Europa, Eccellenti Condizioni
Dealer

away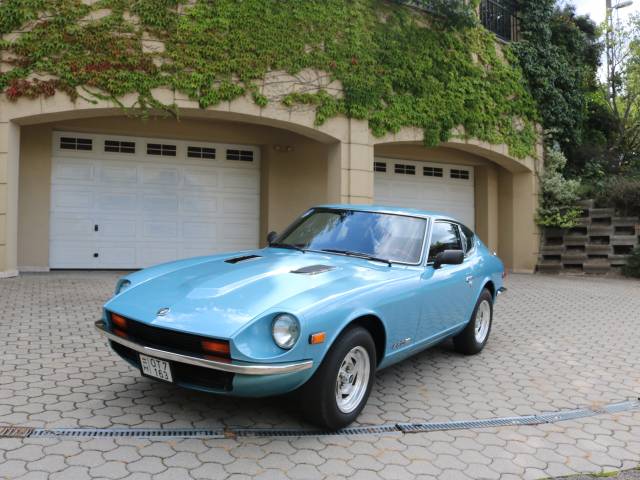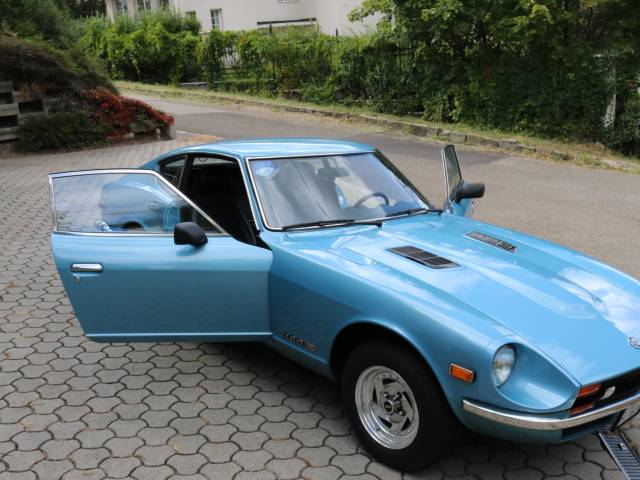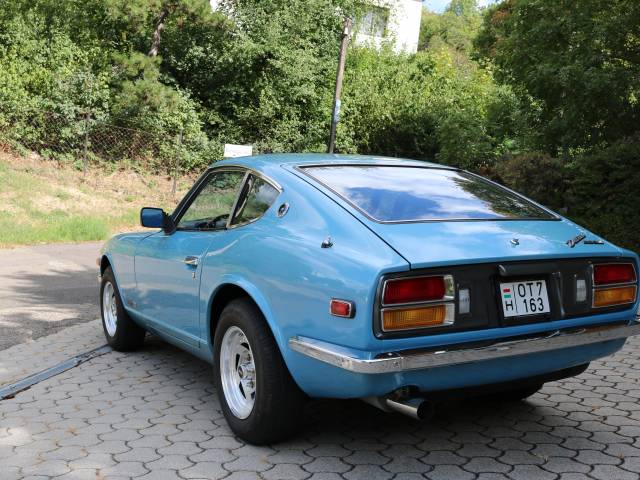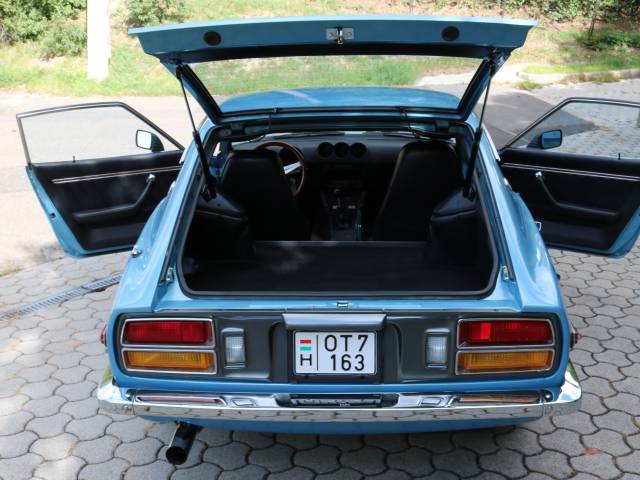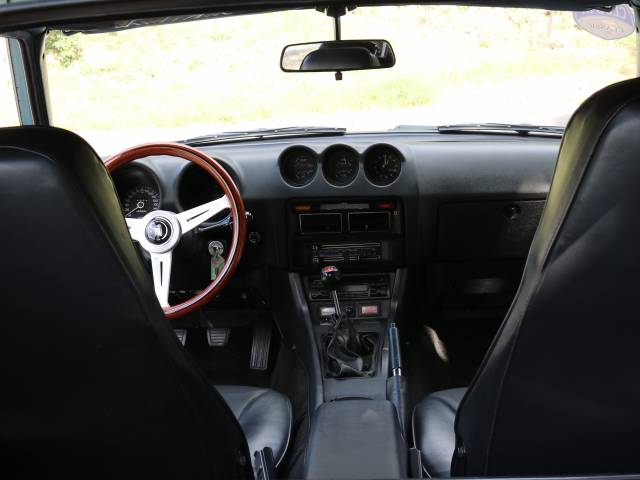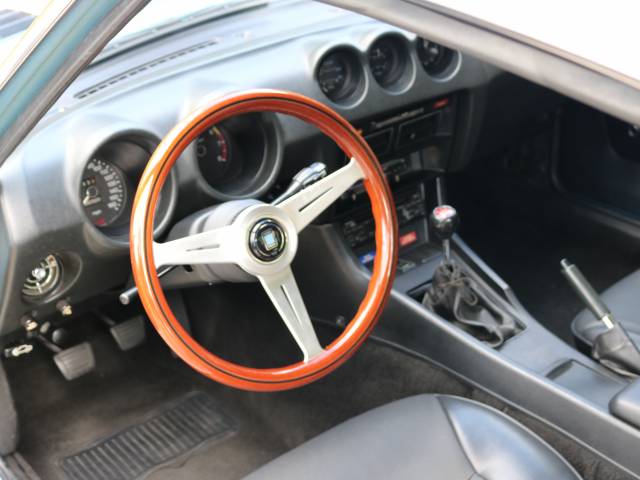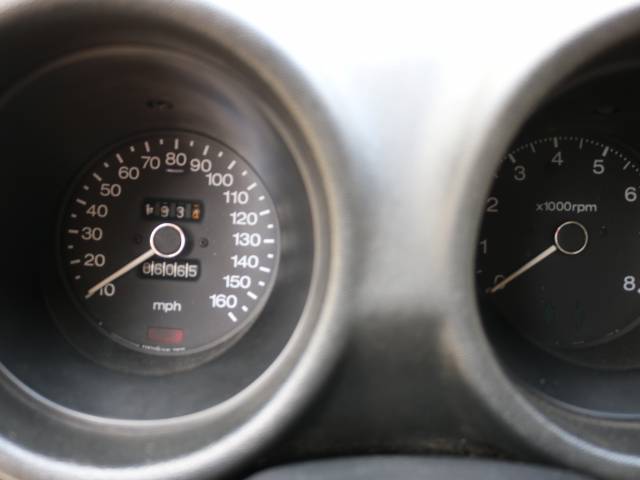 Sportwagen
Dealer

away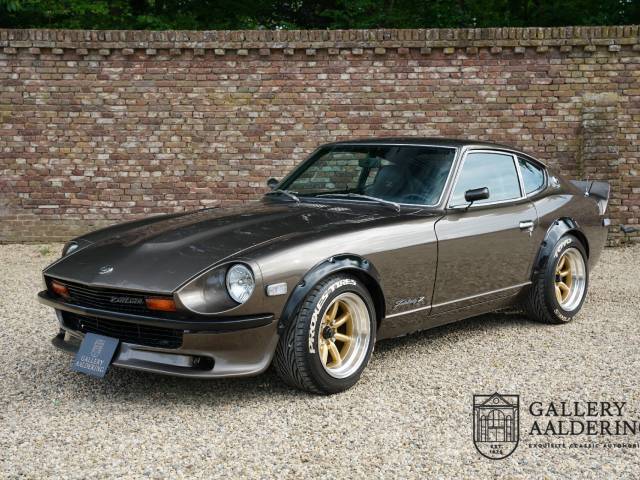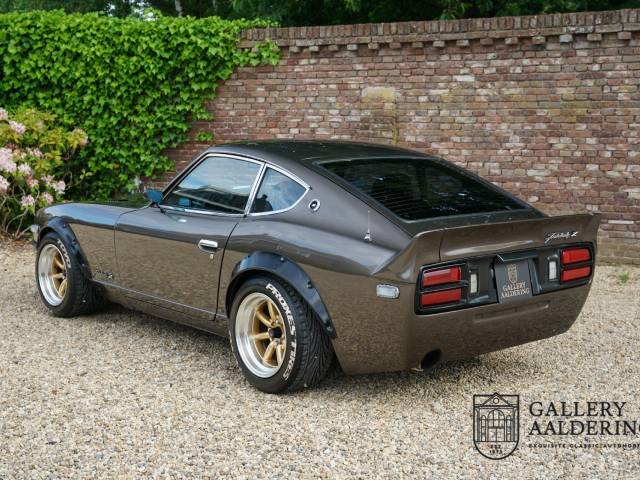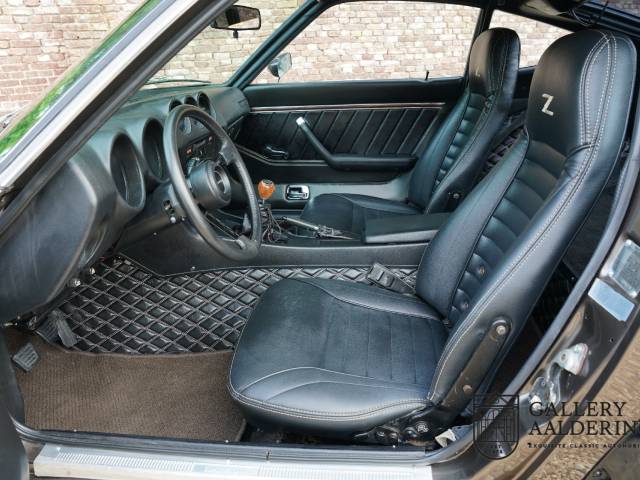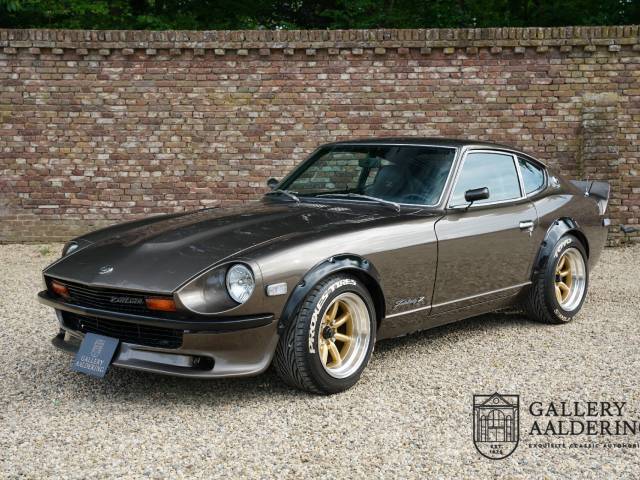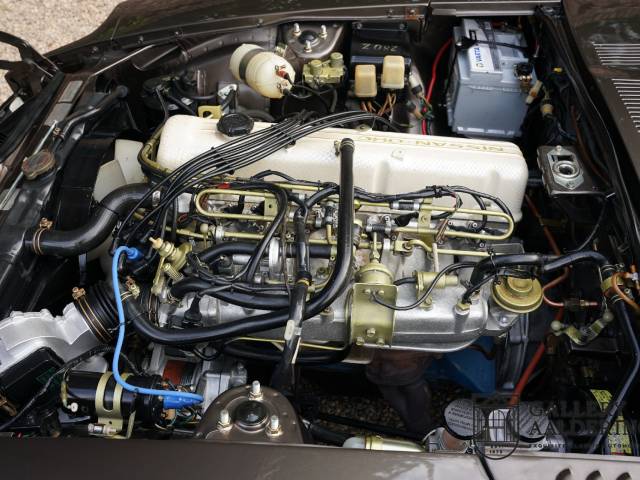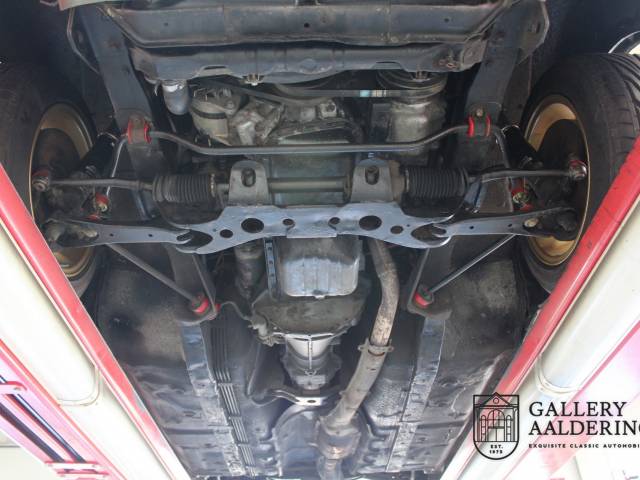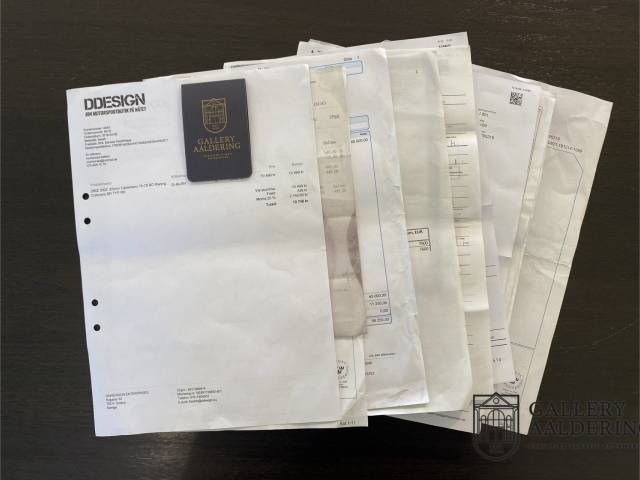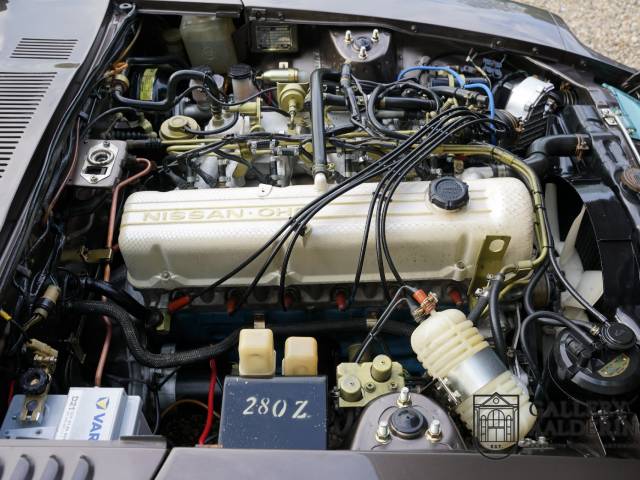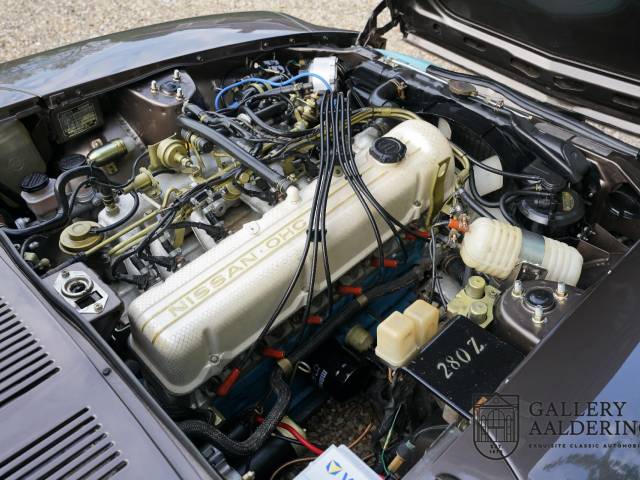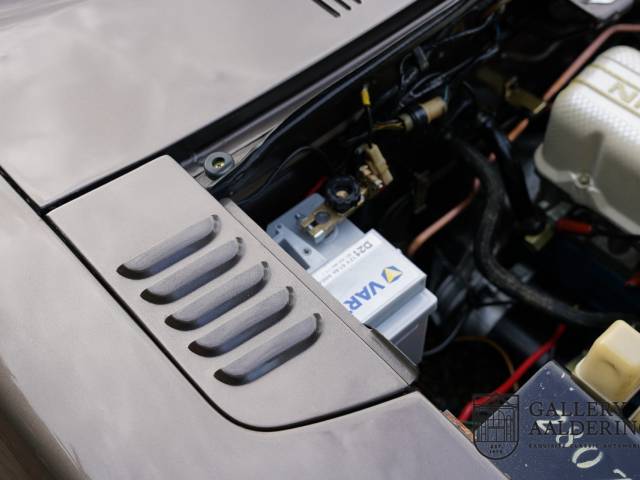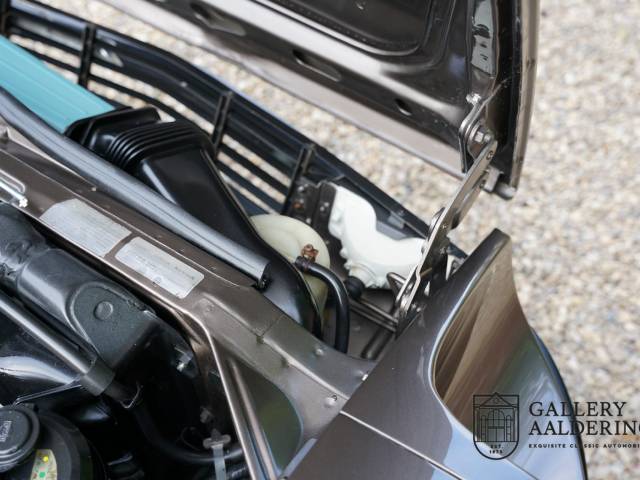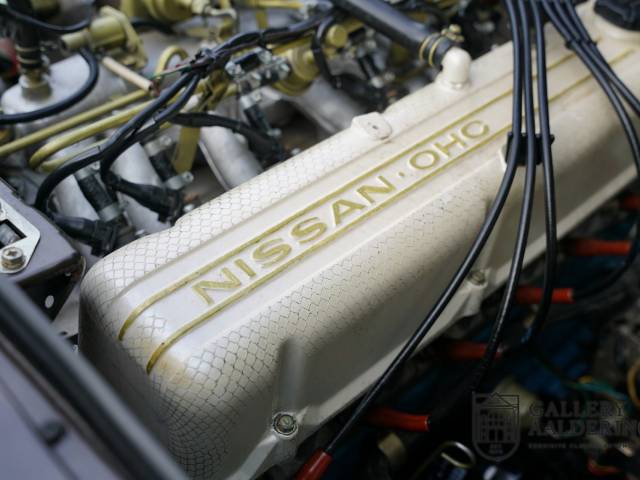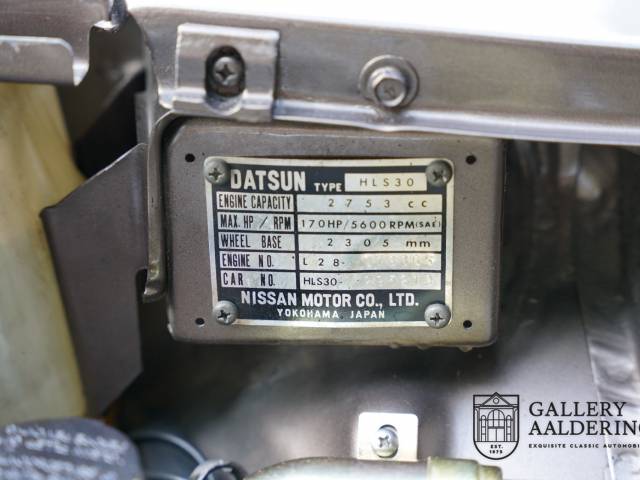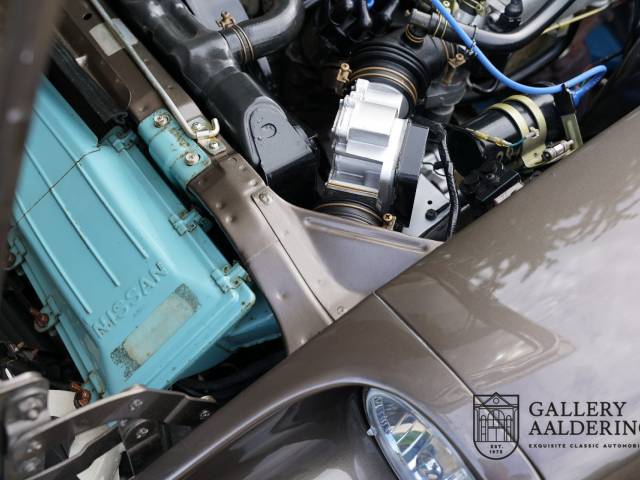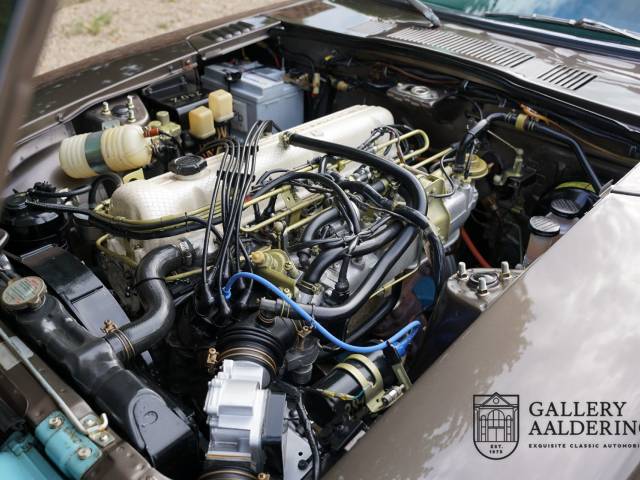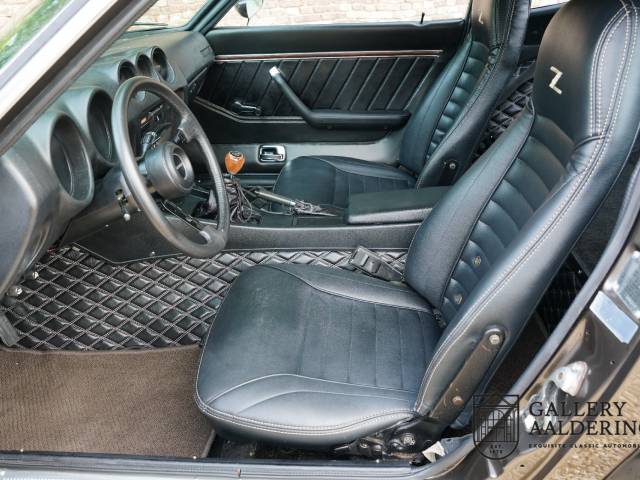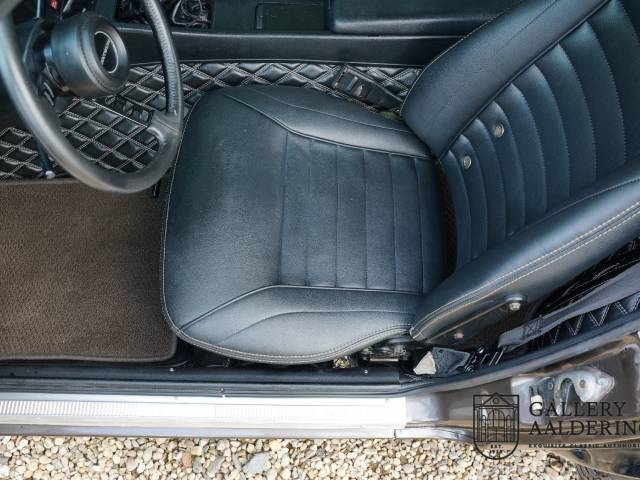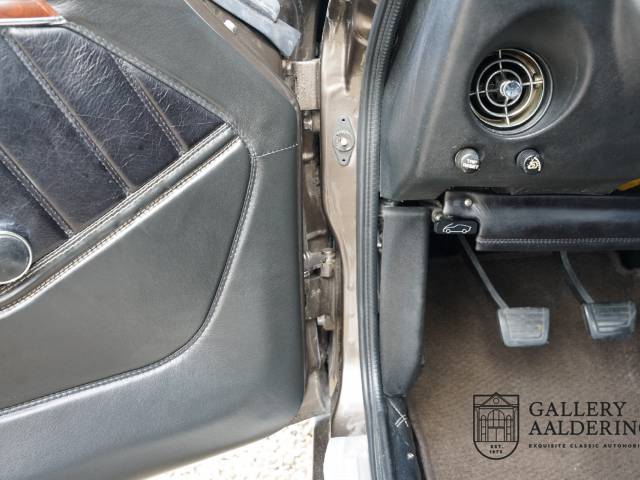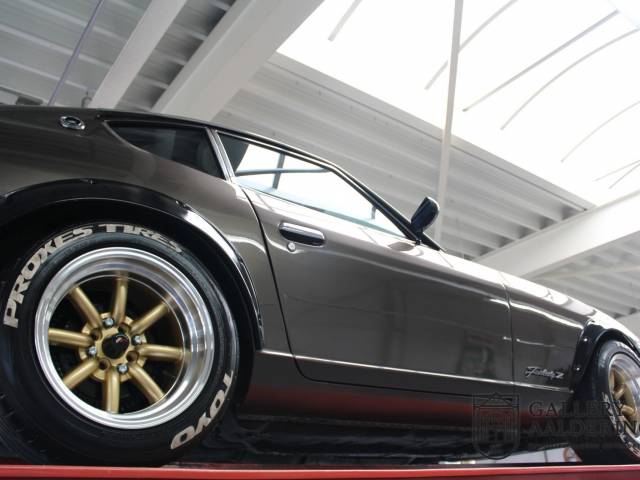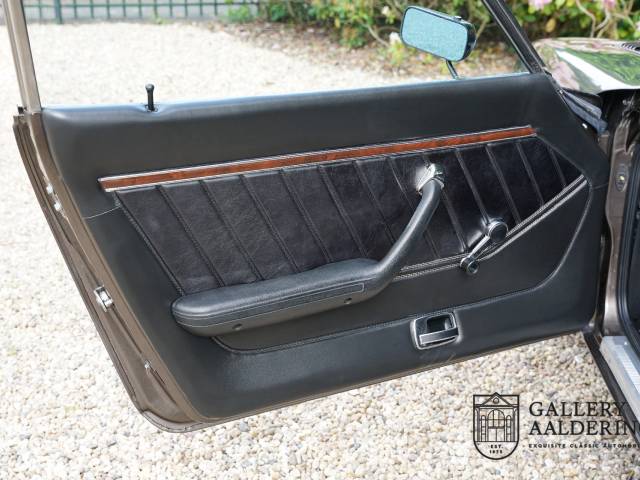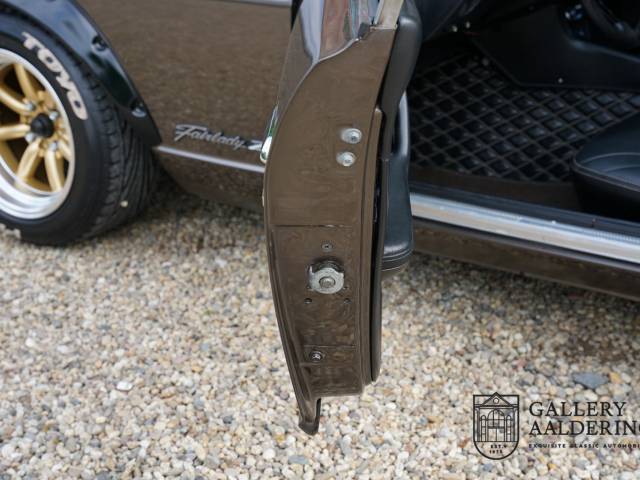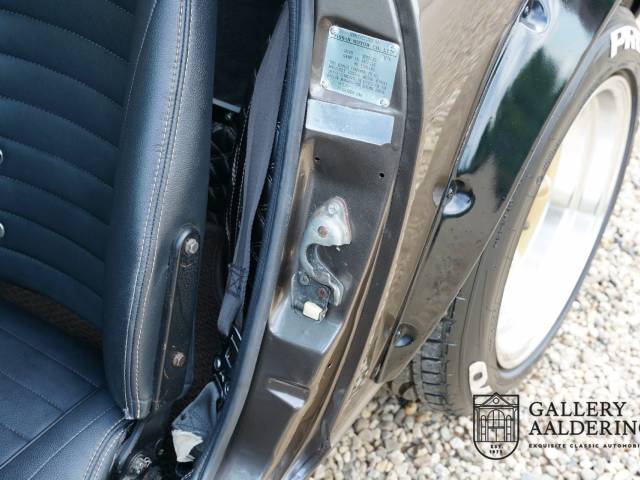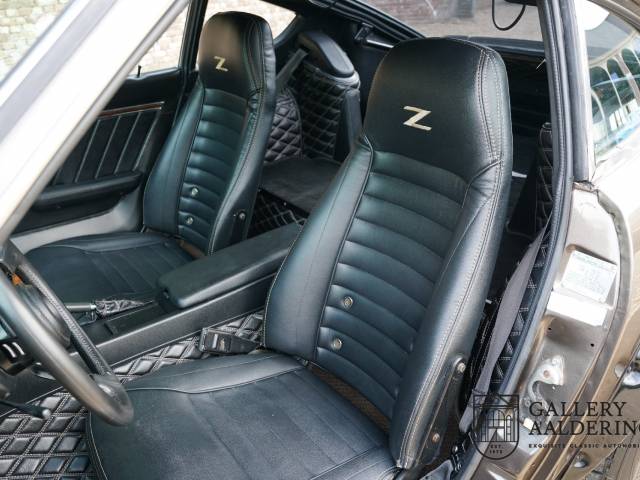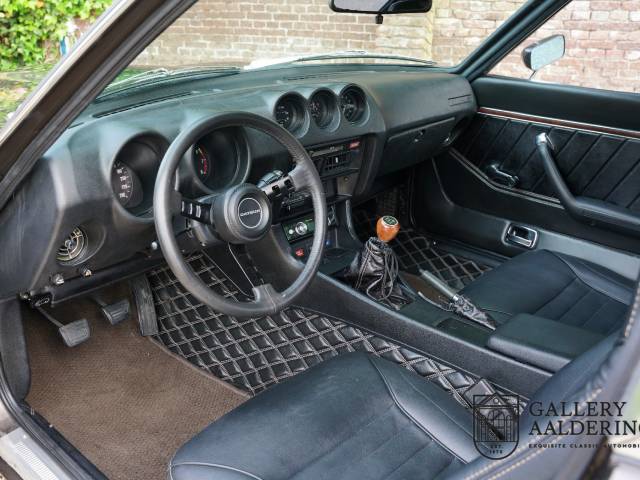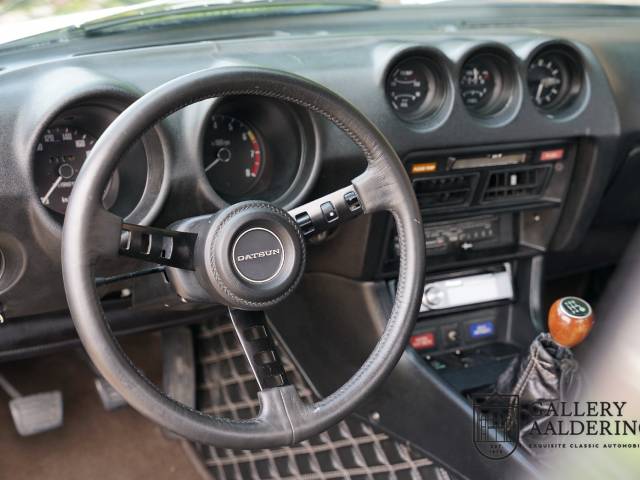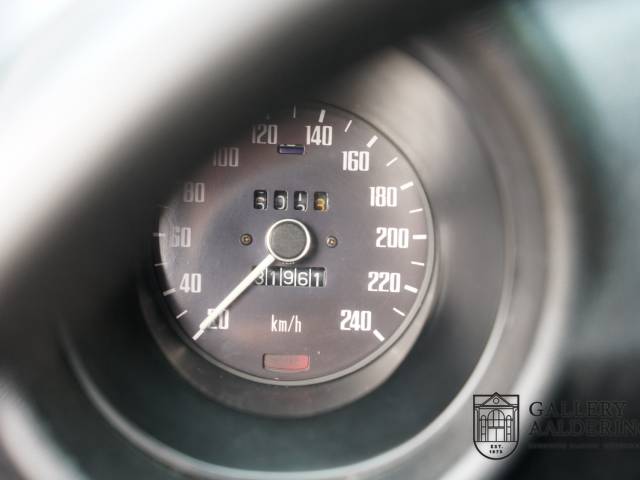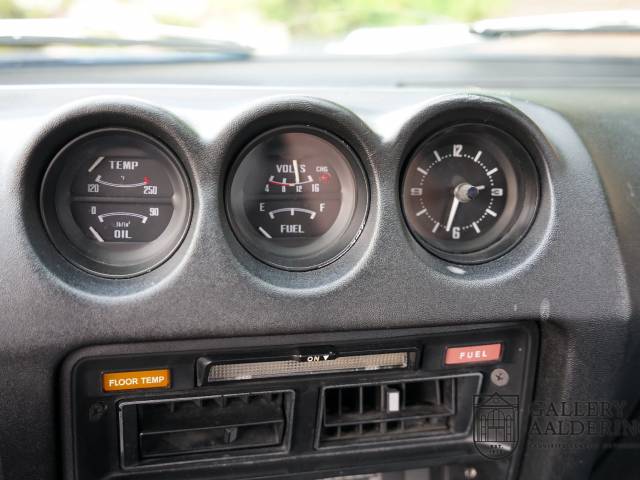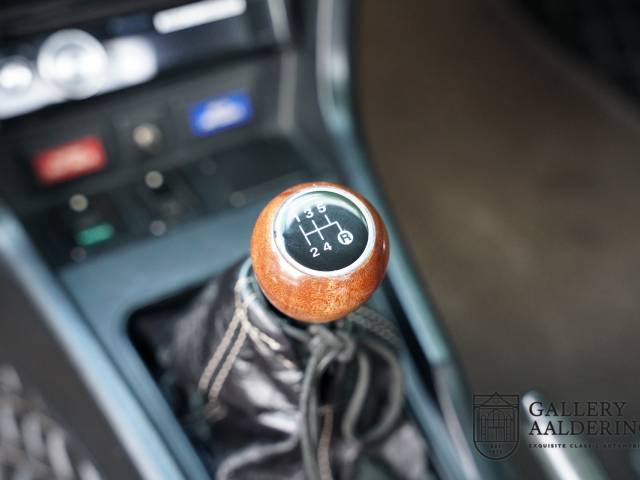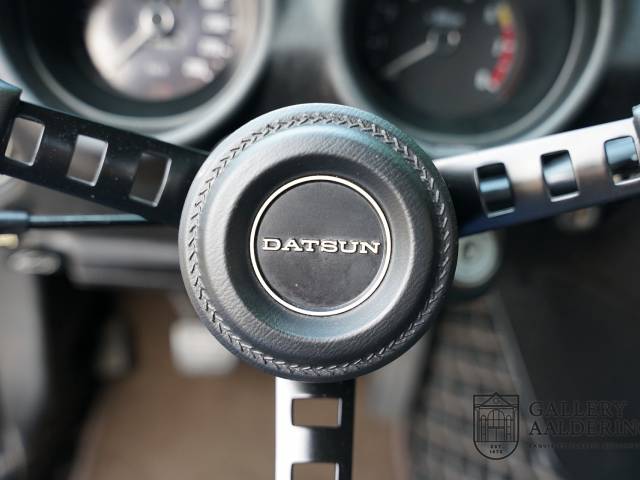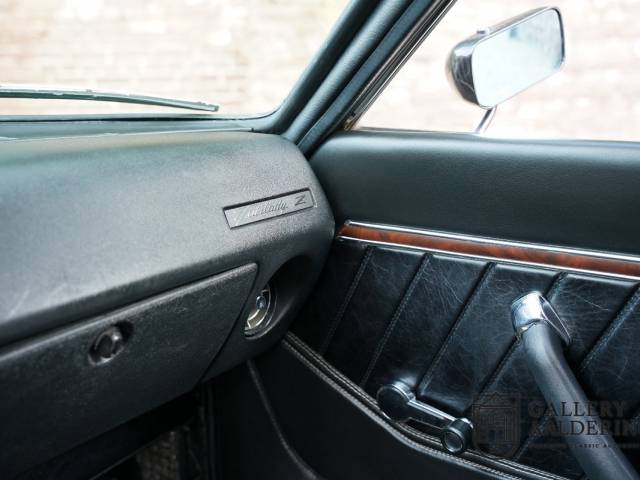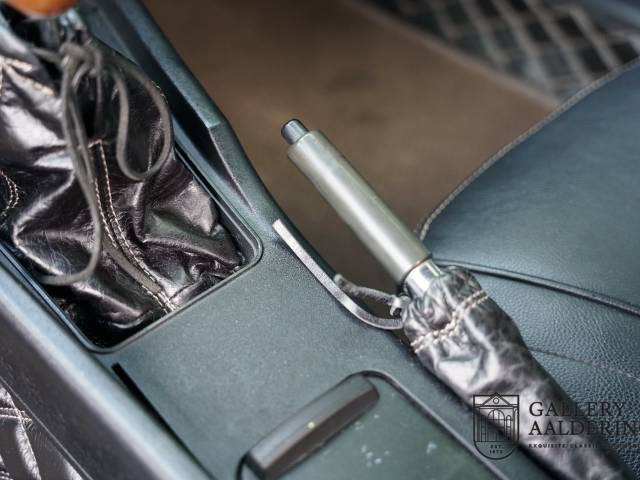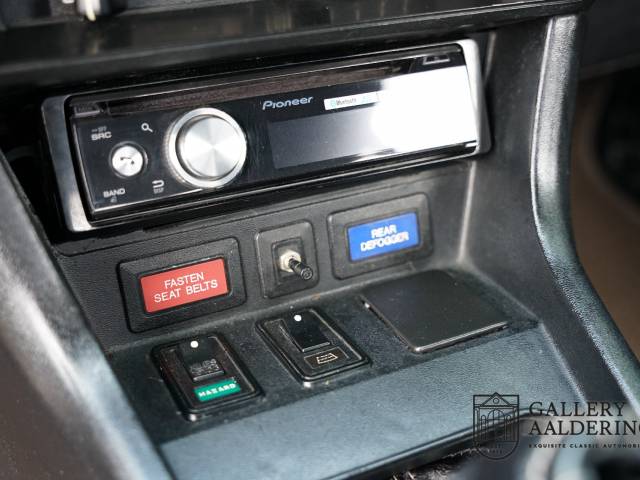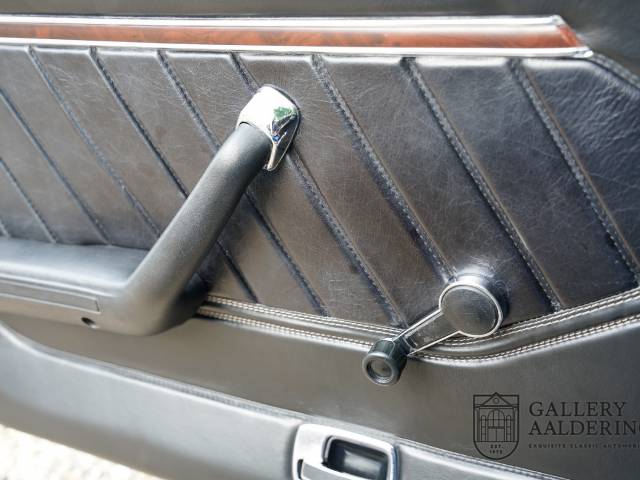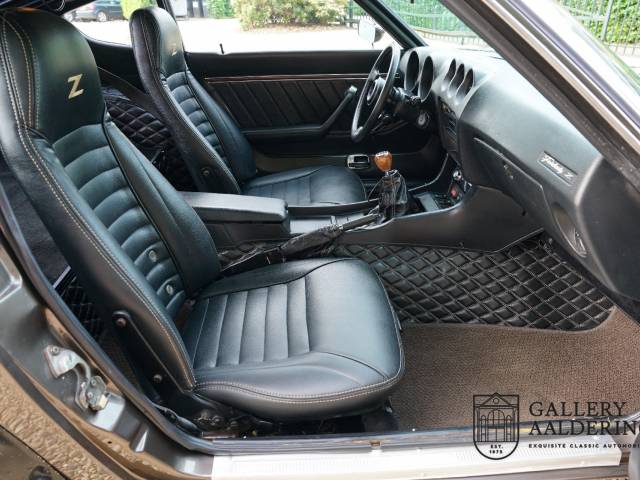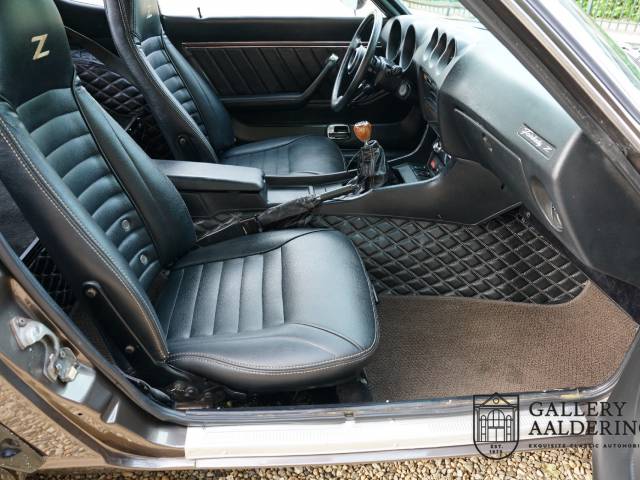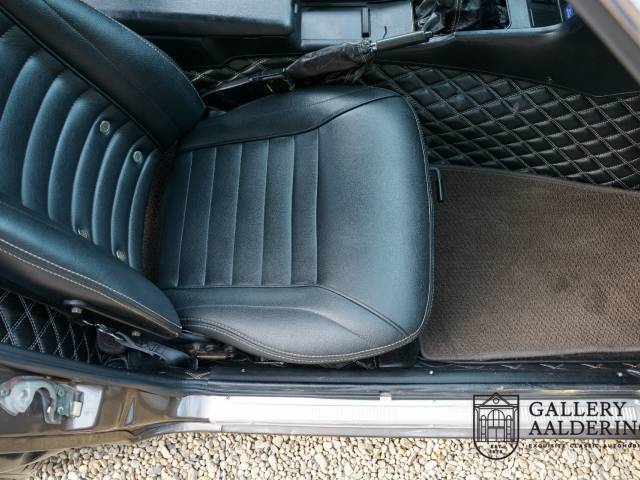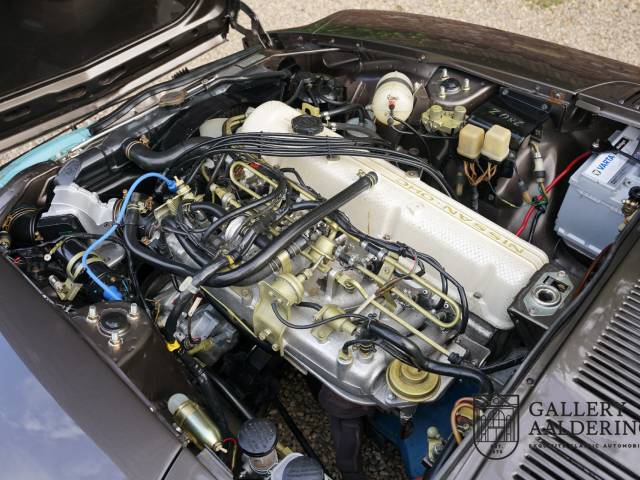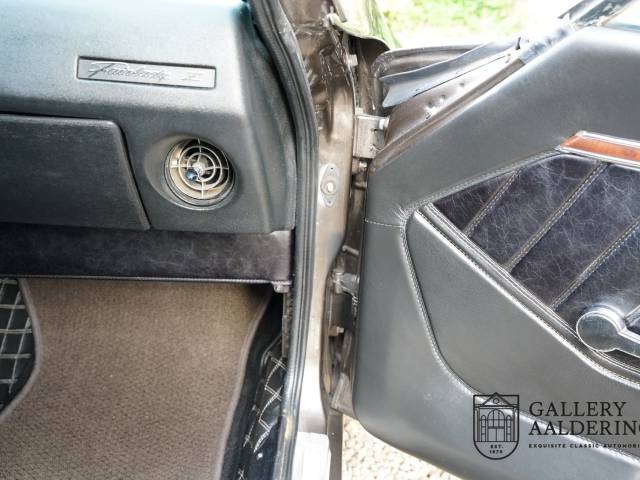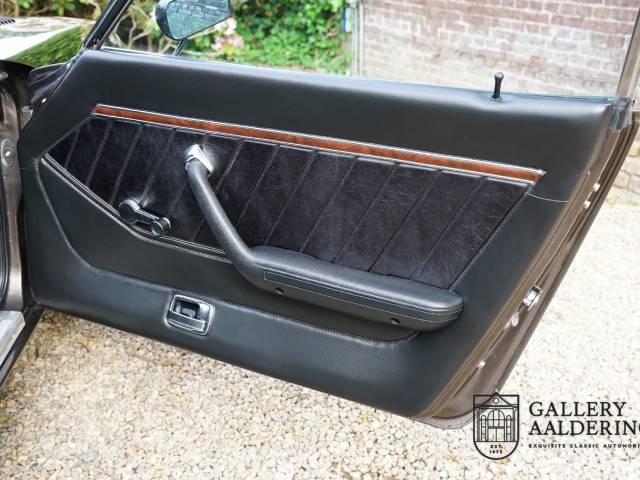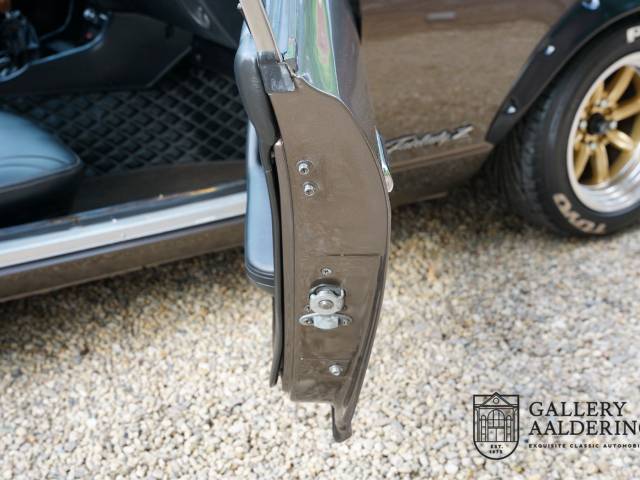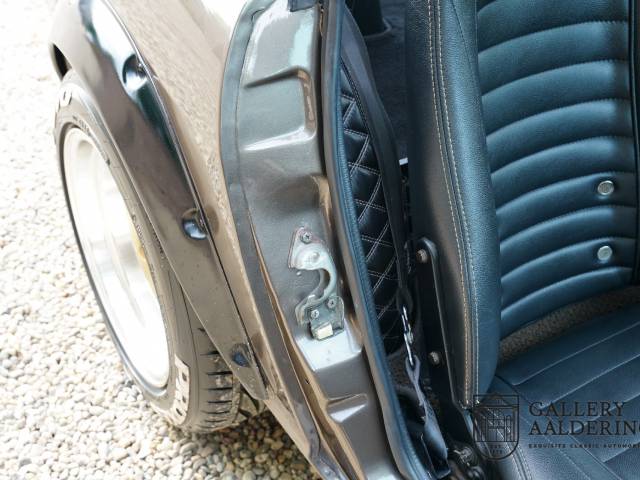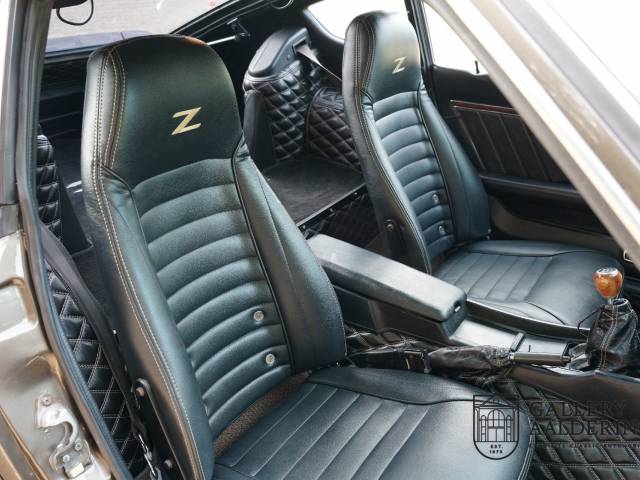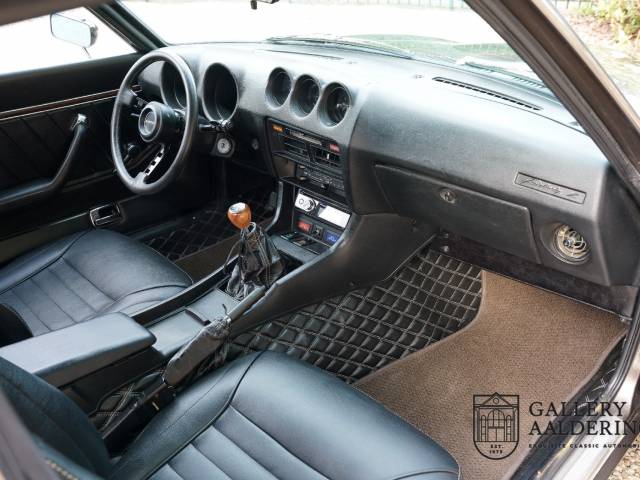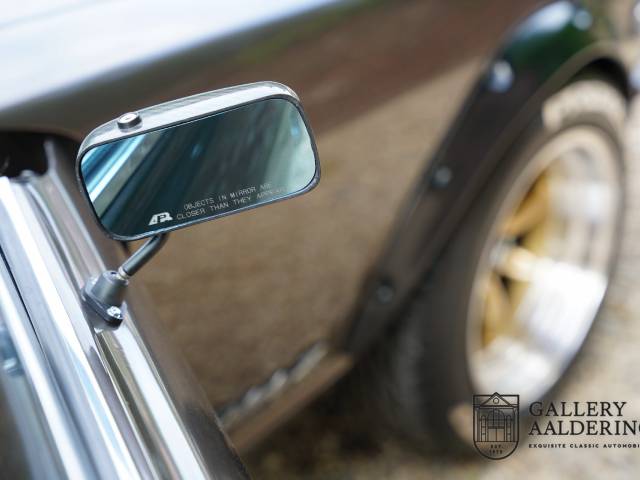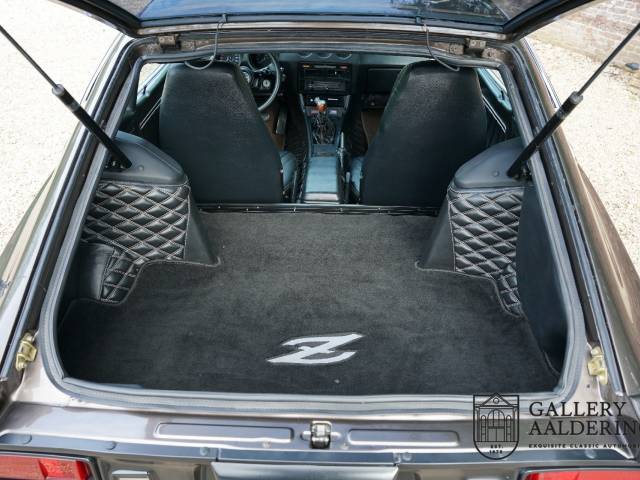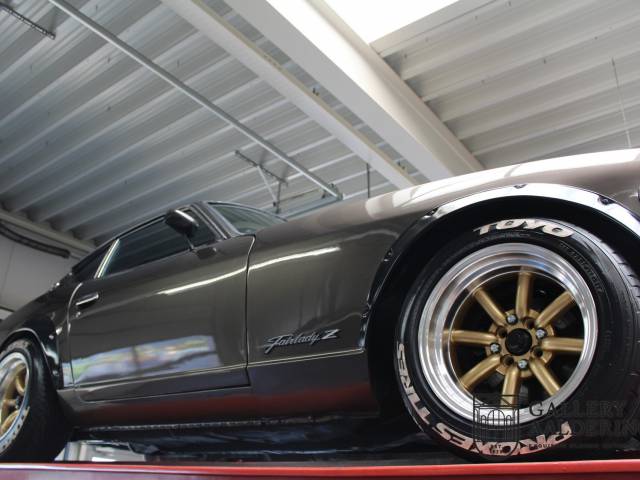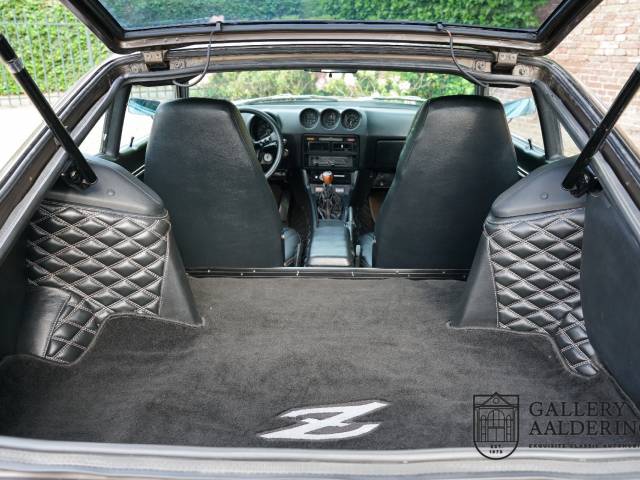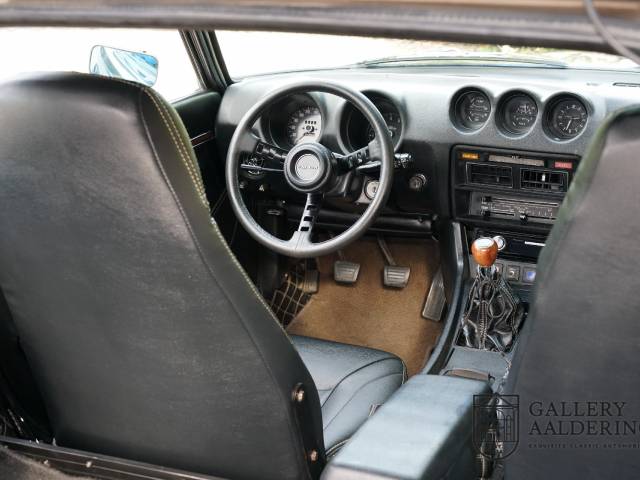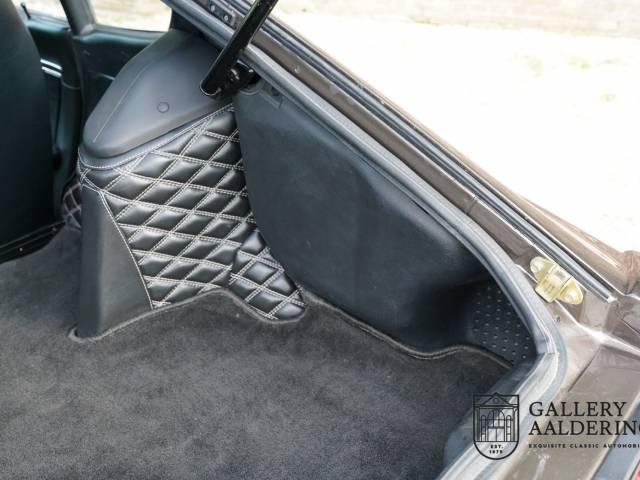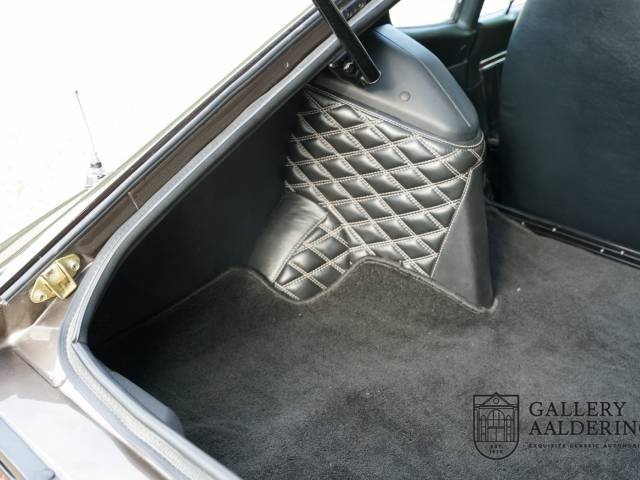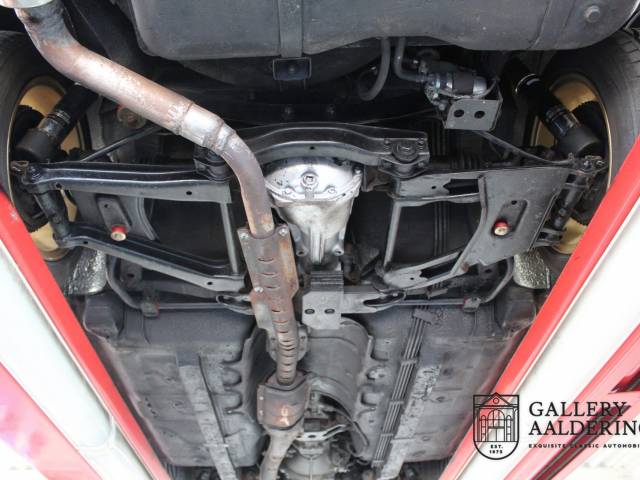 Datsun 280Z Restored condition
Dealer

away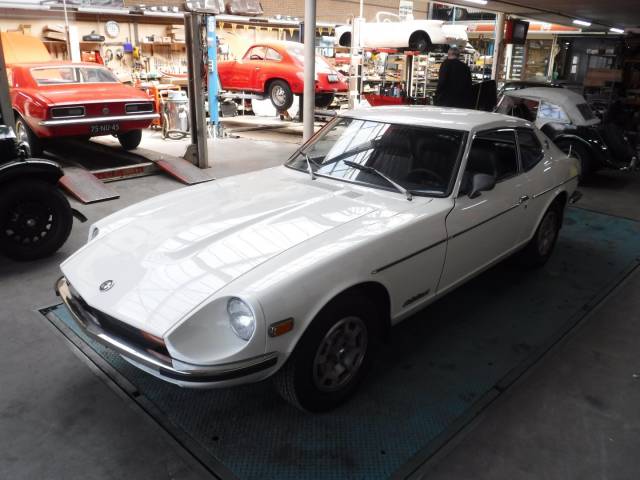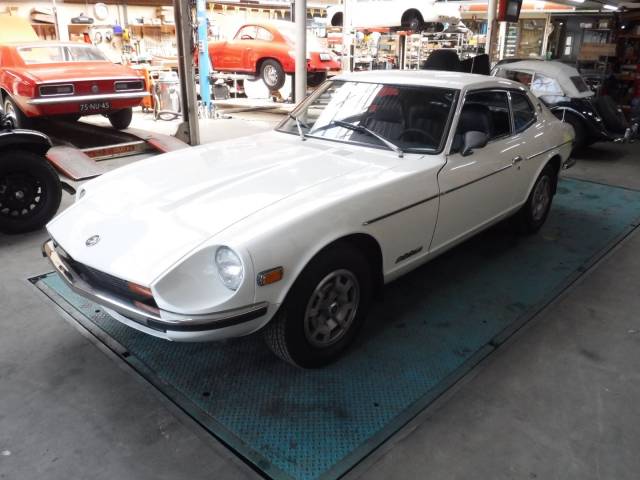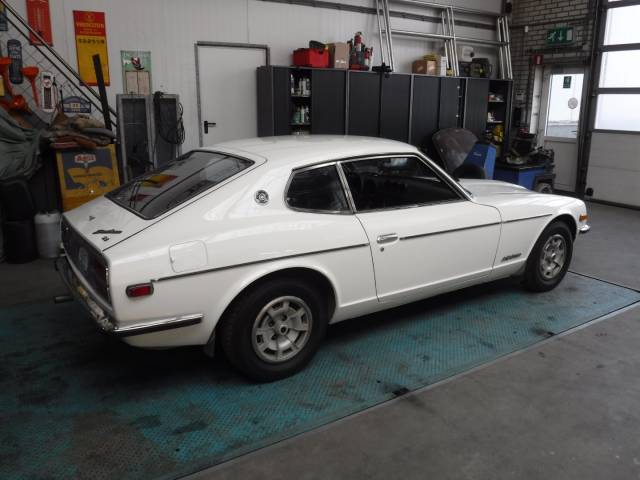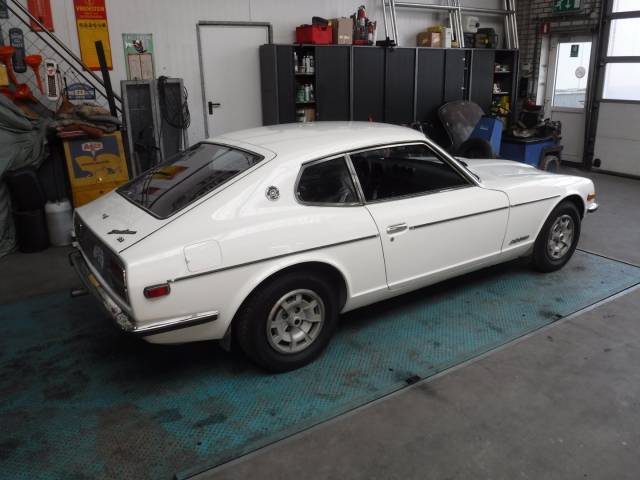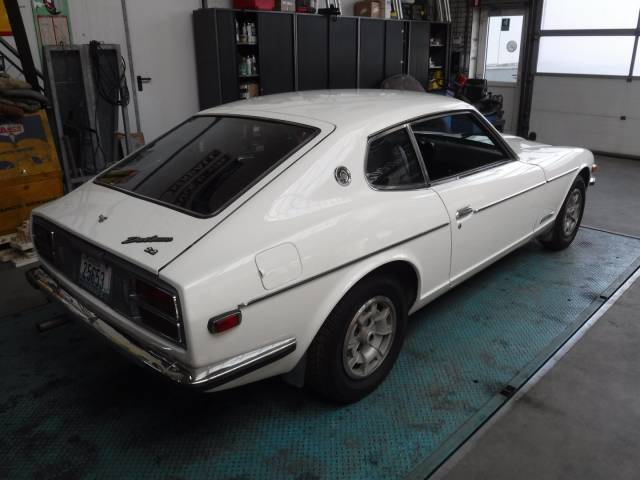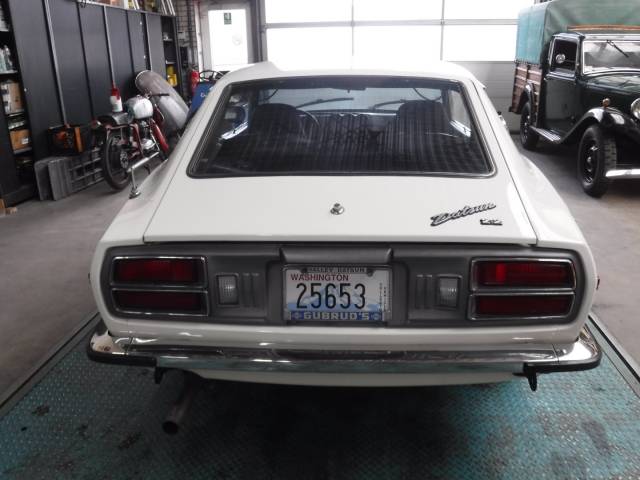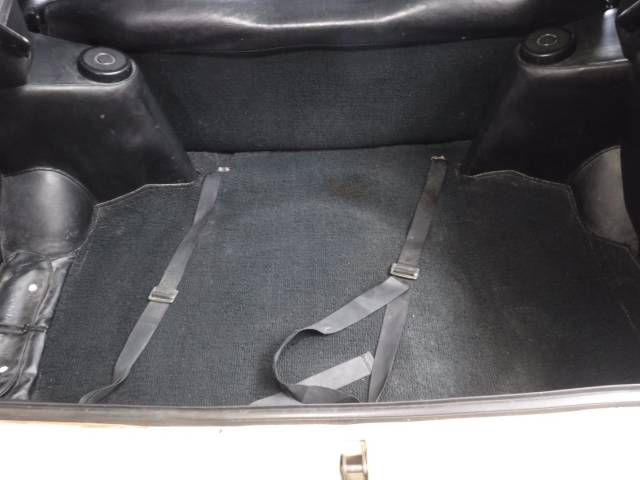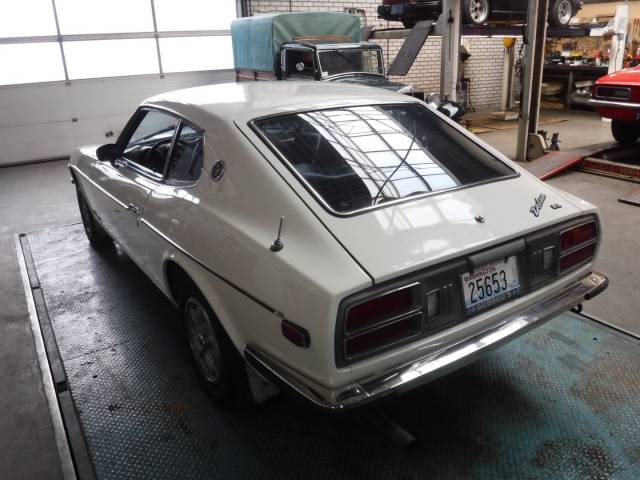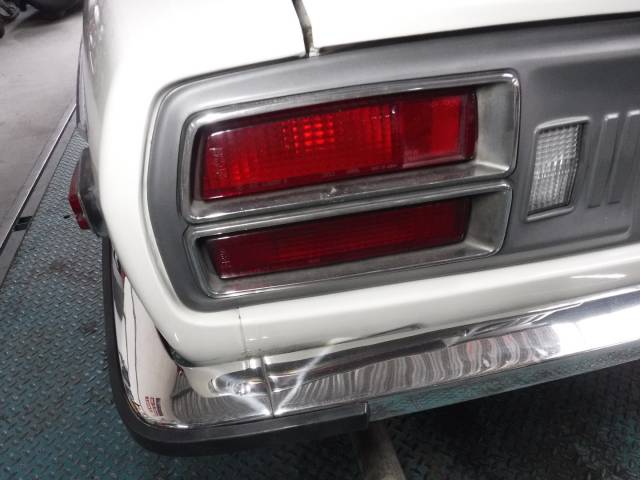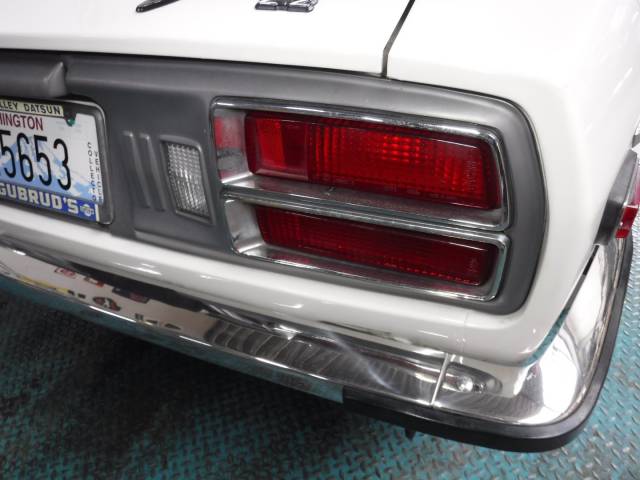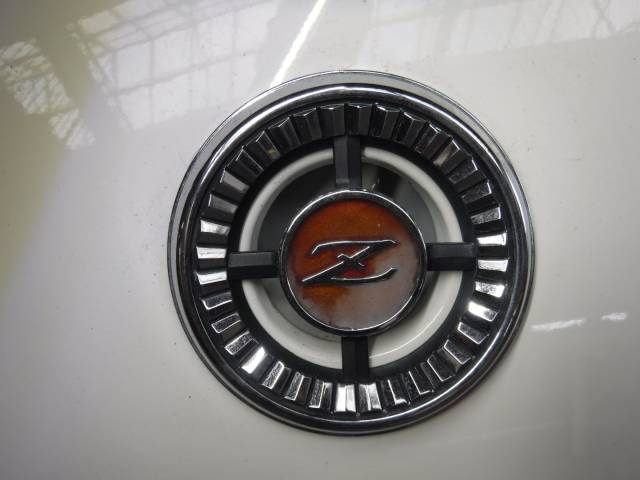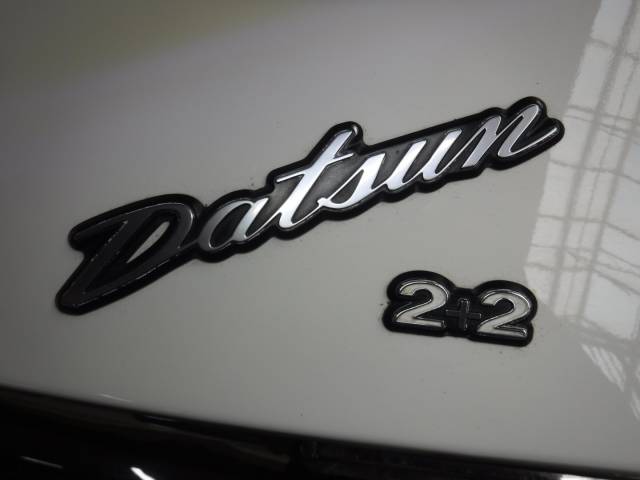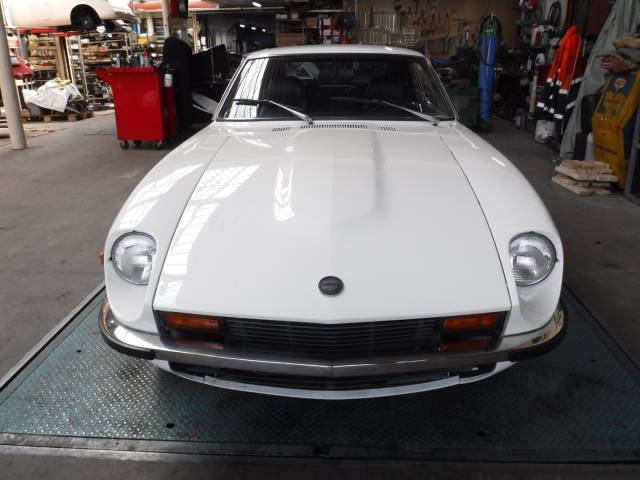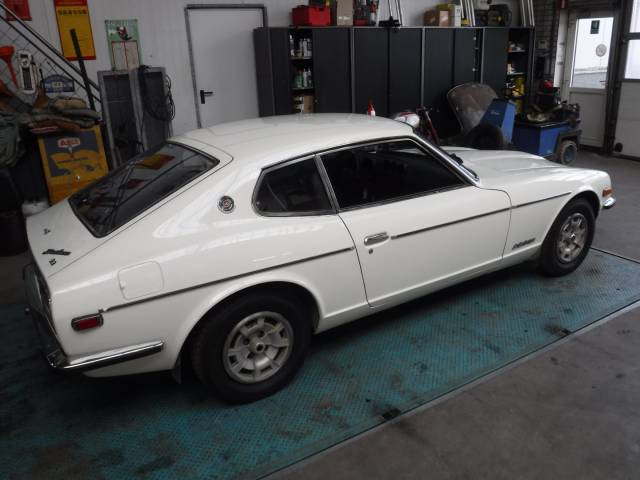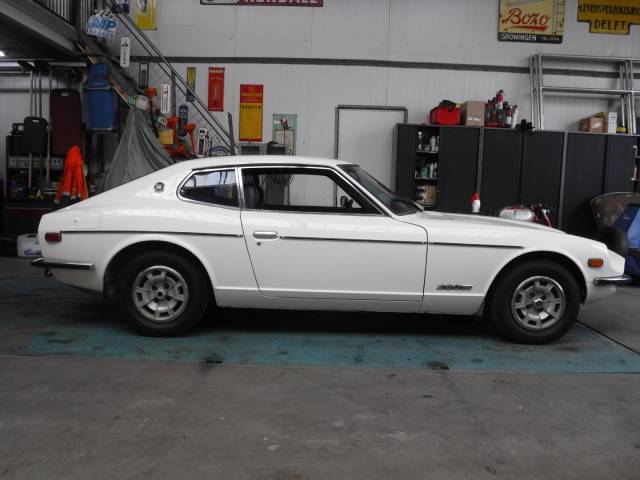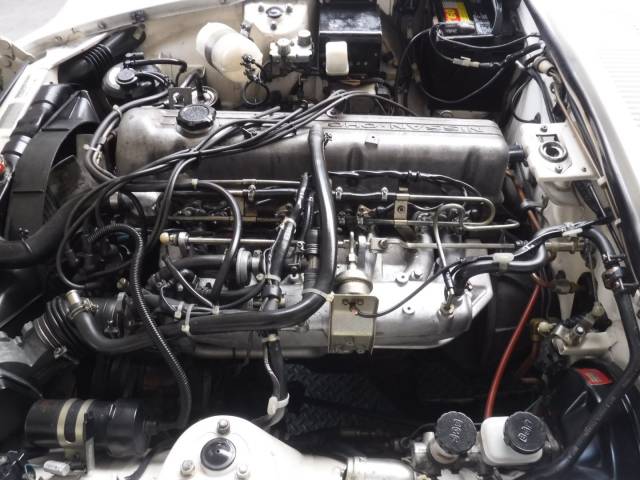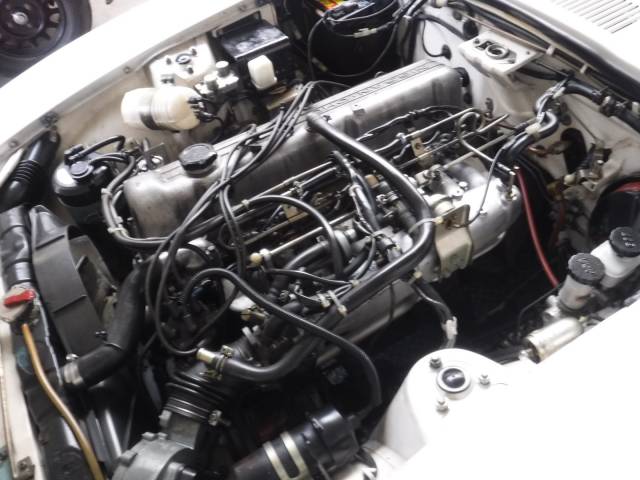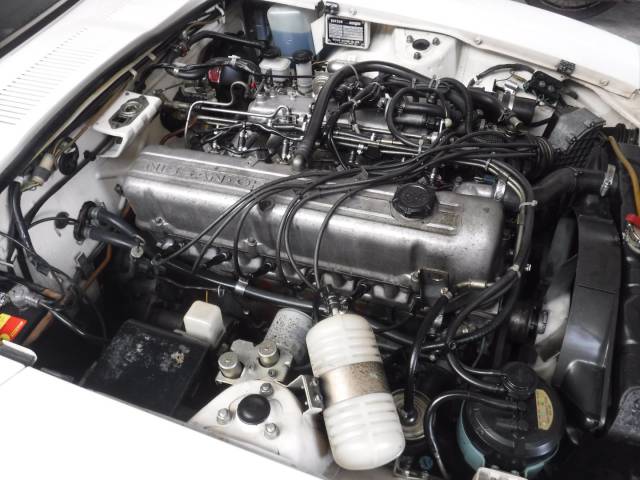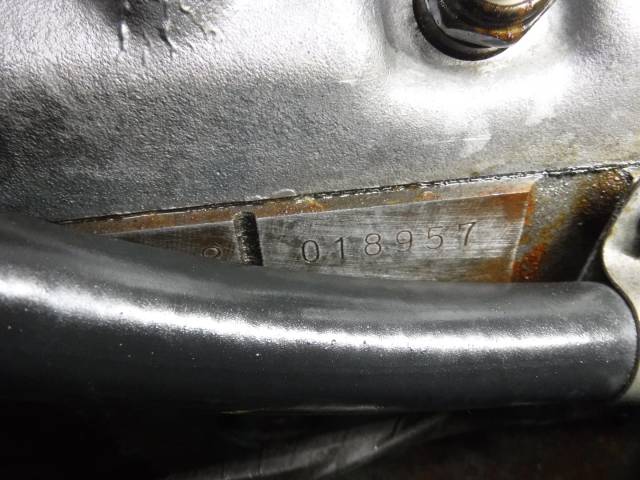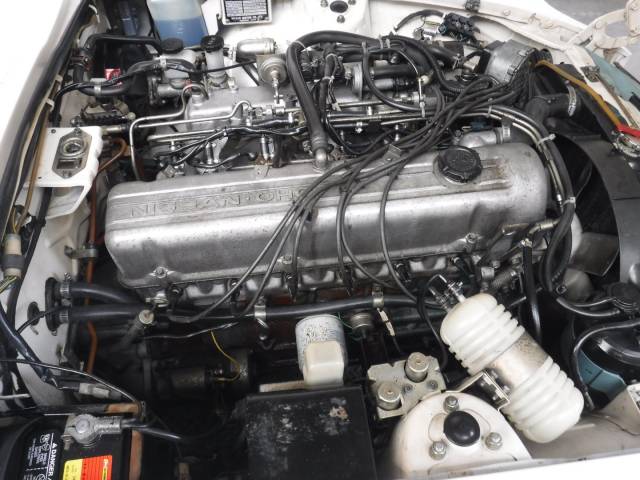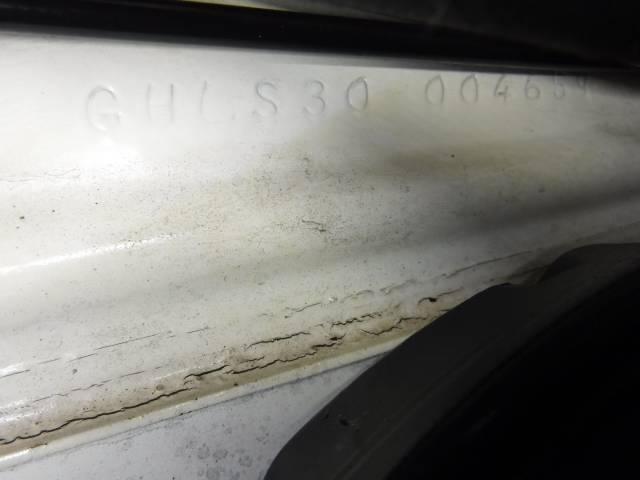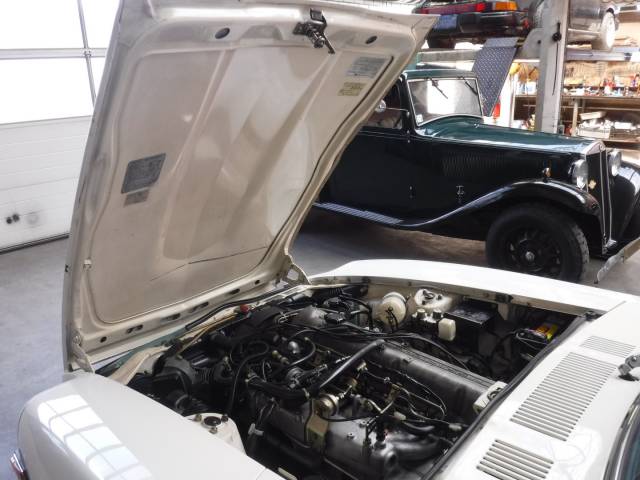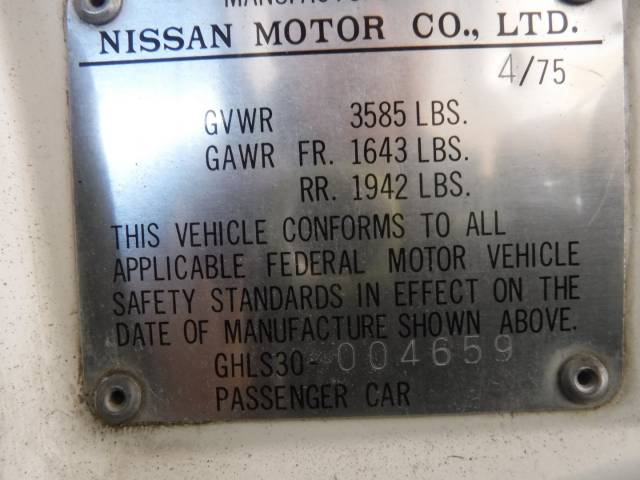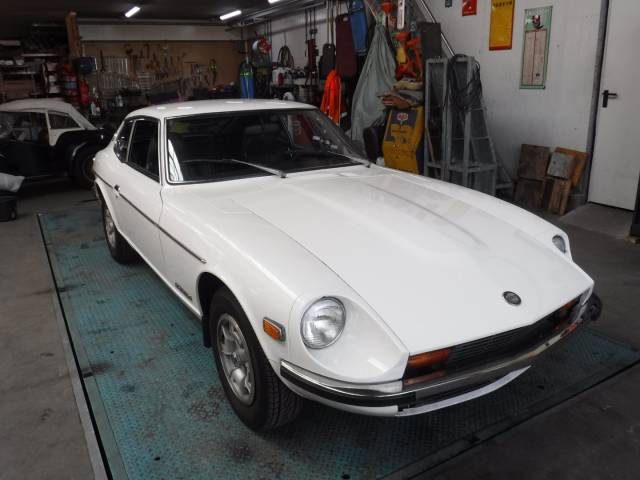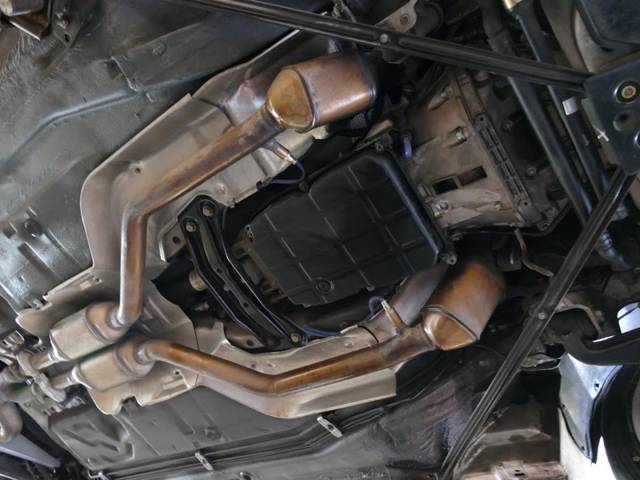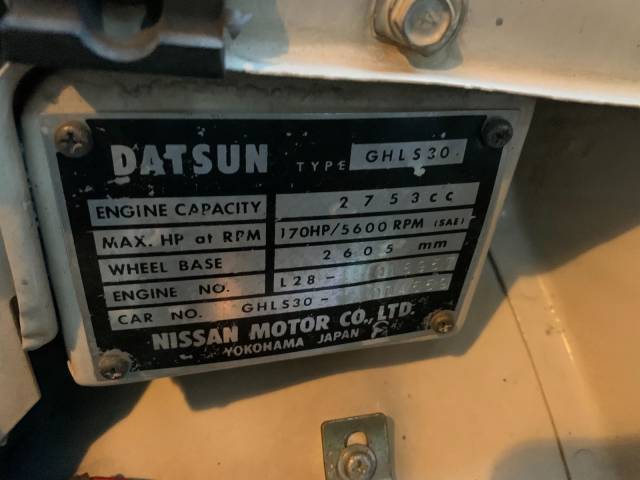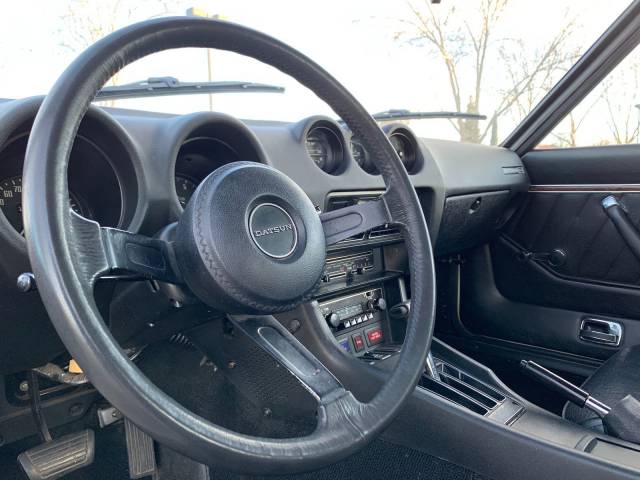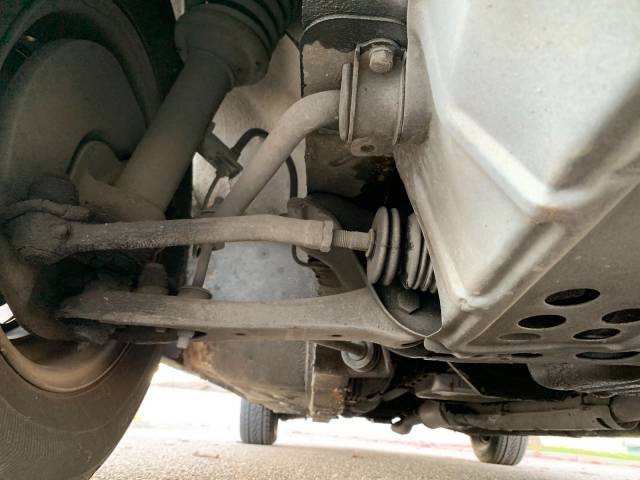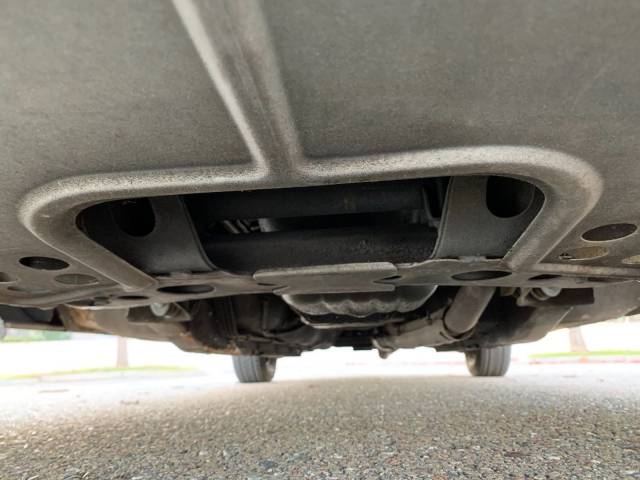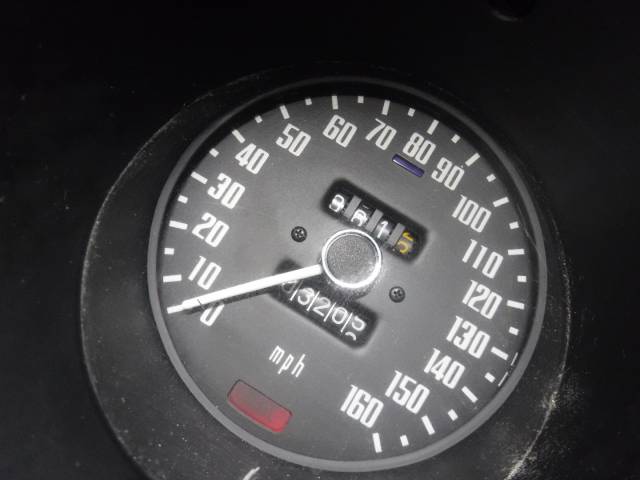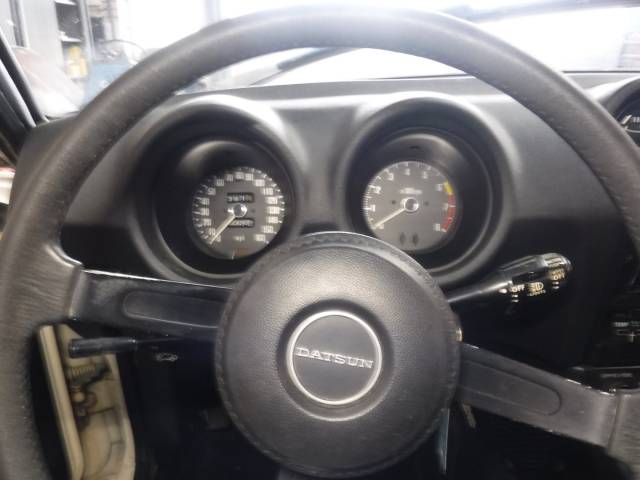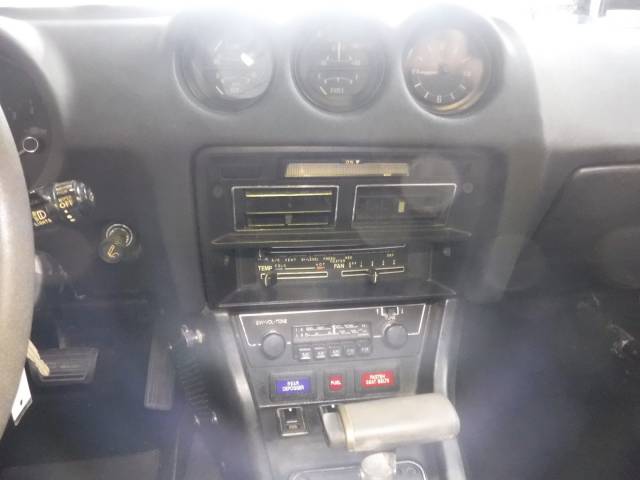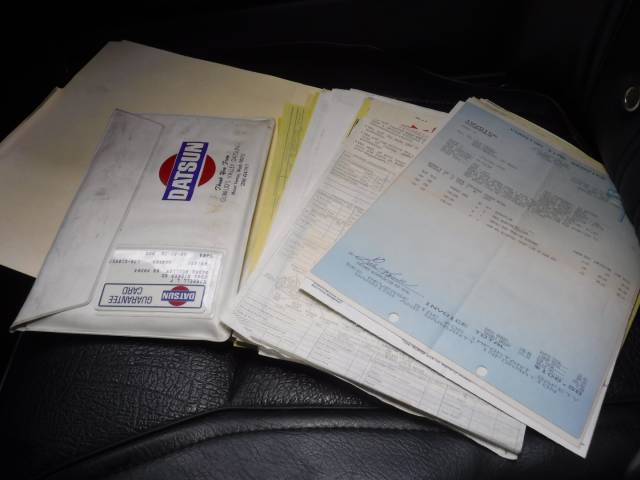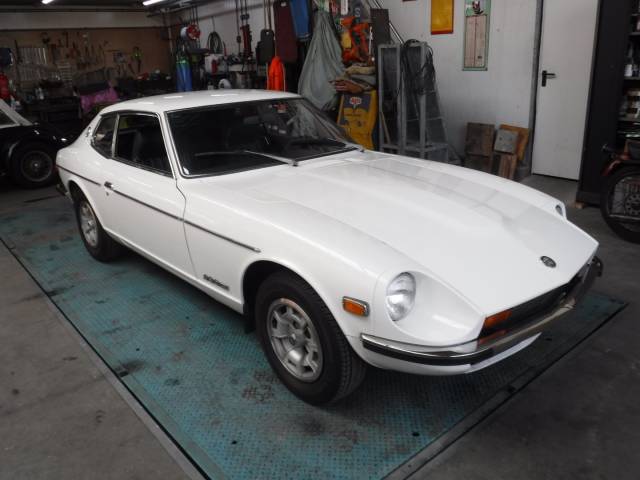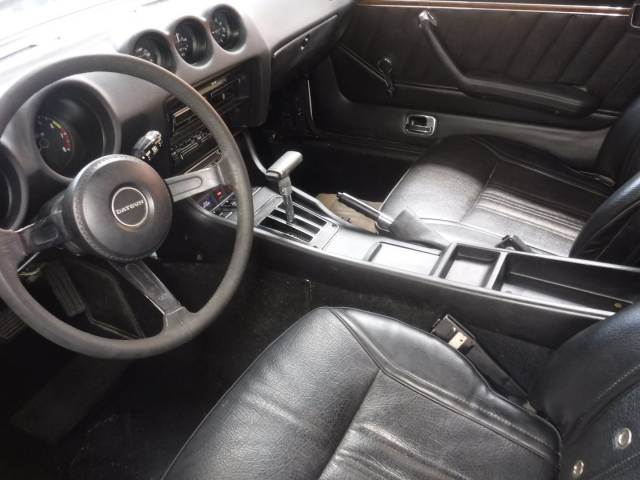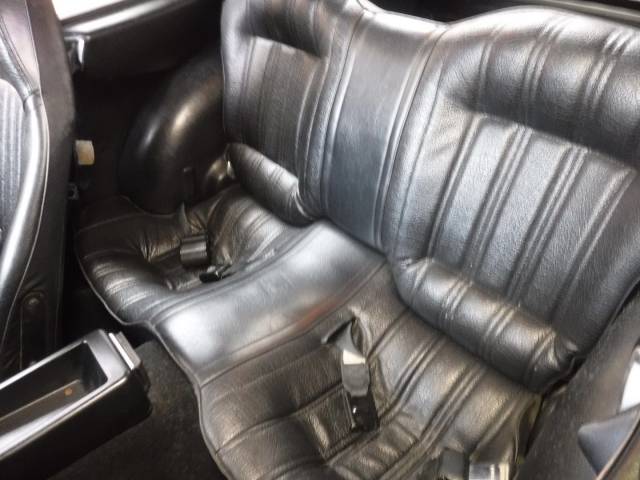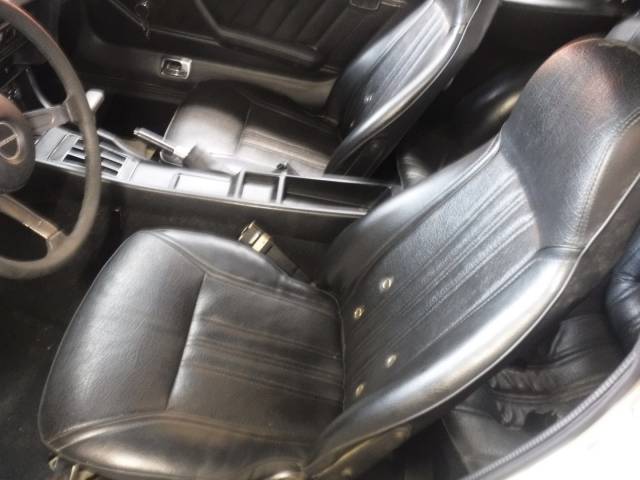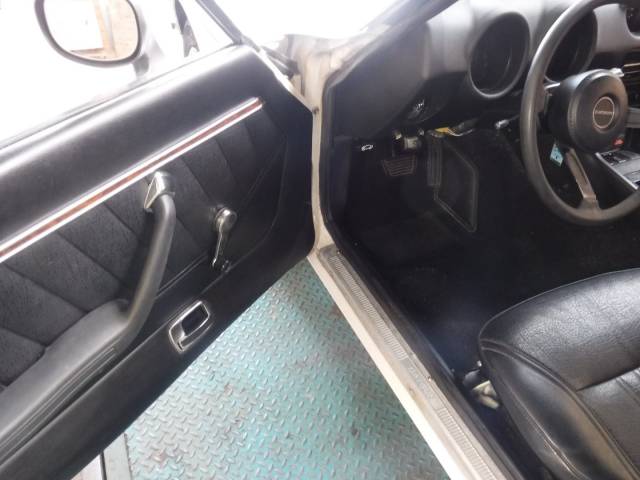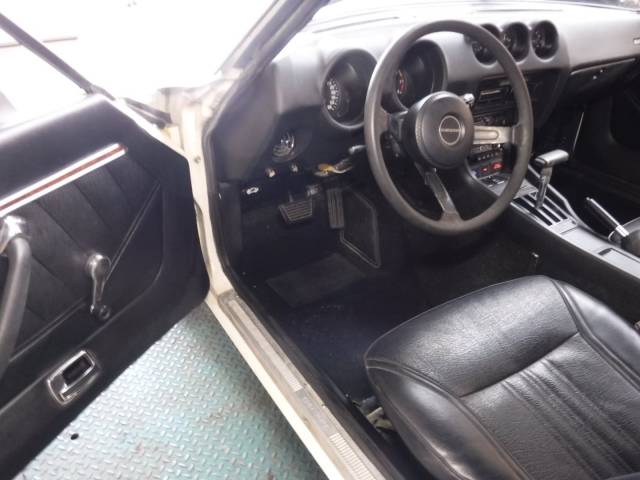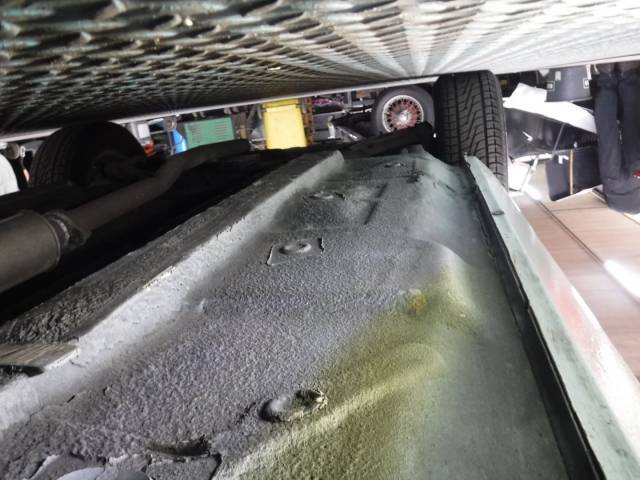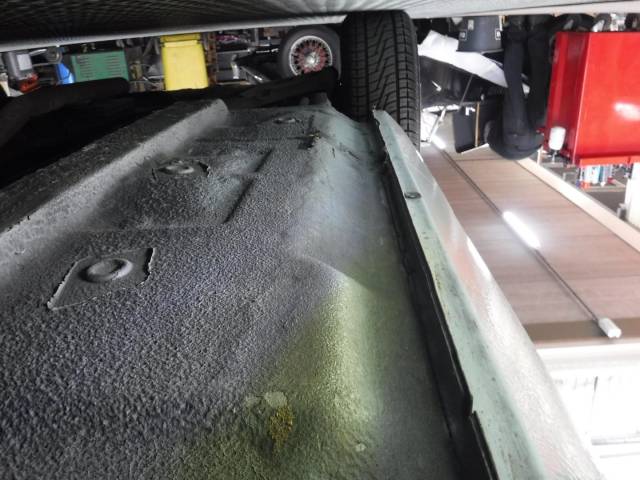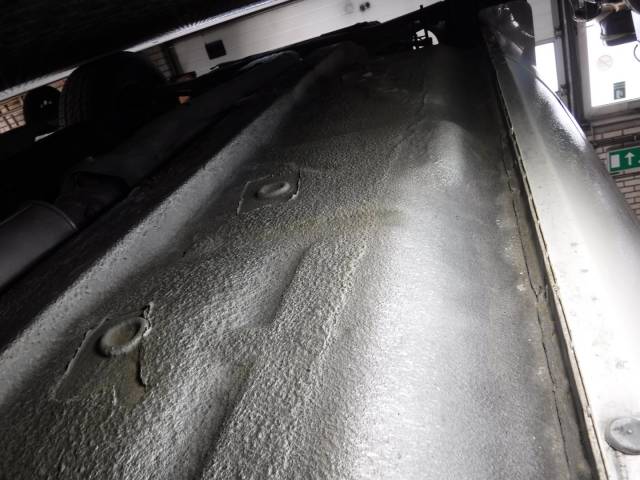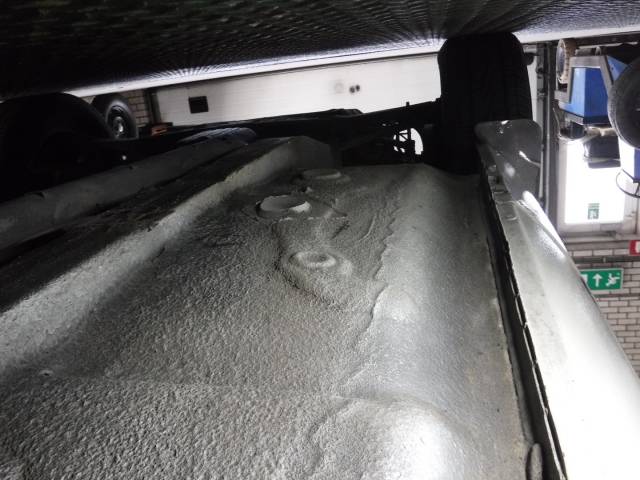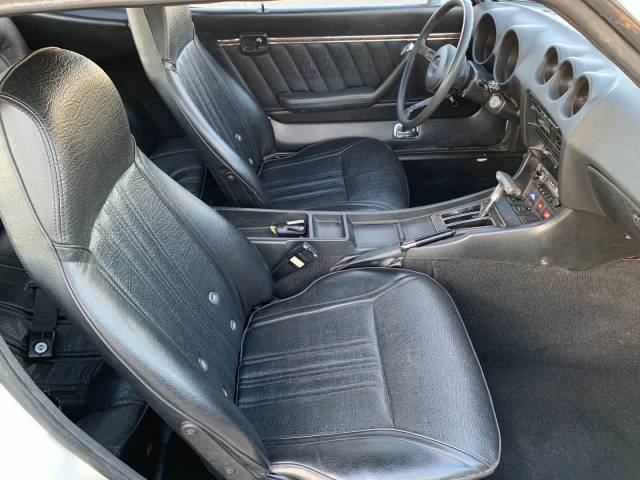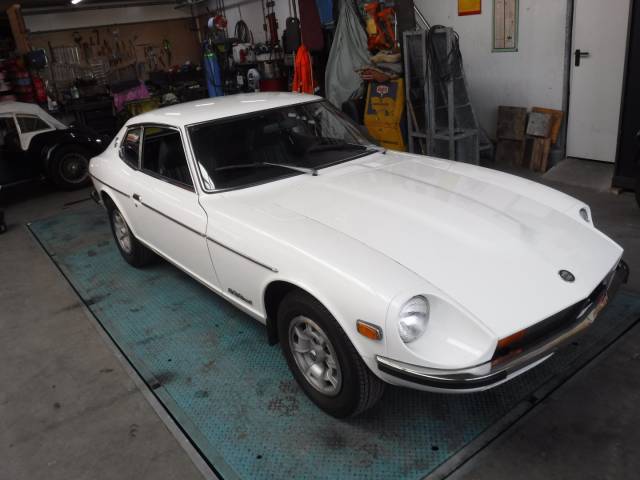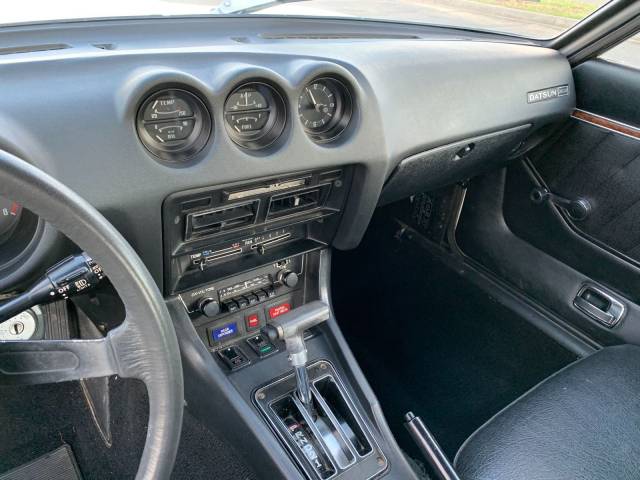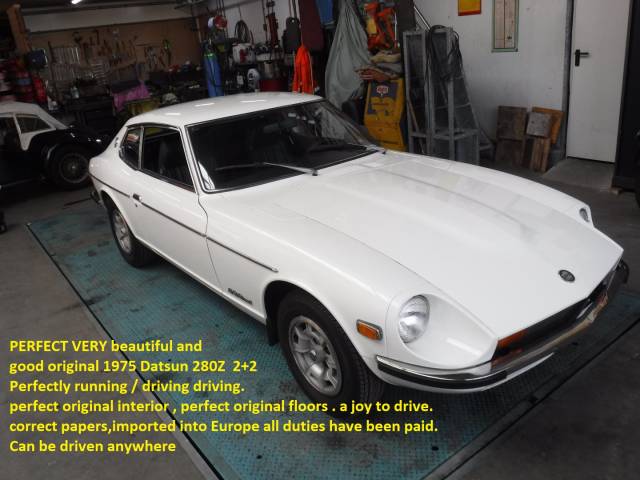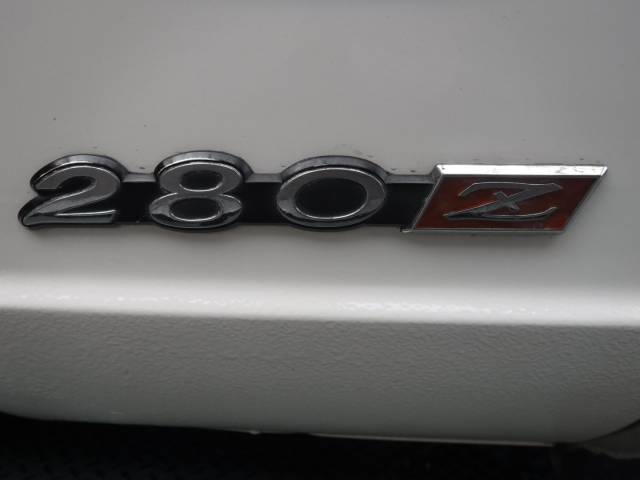 Datsun-280Z 2+2
Dealer

away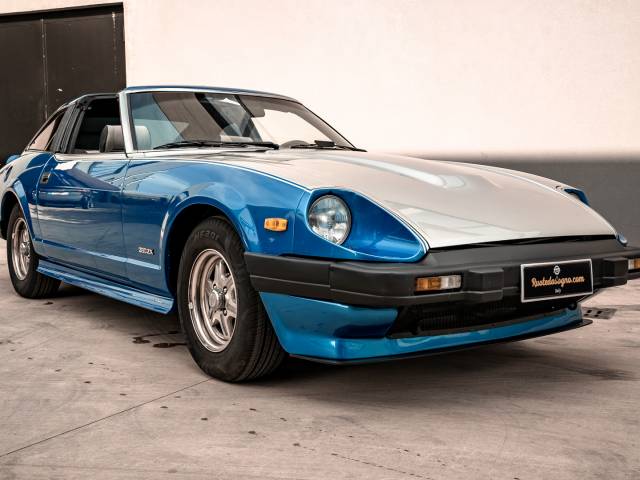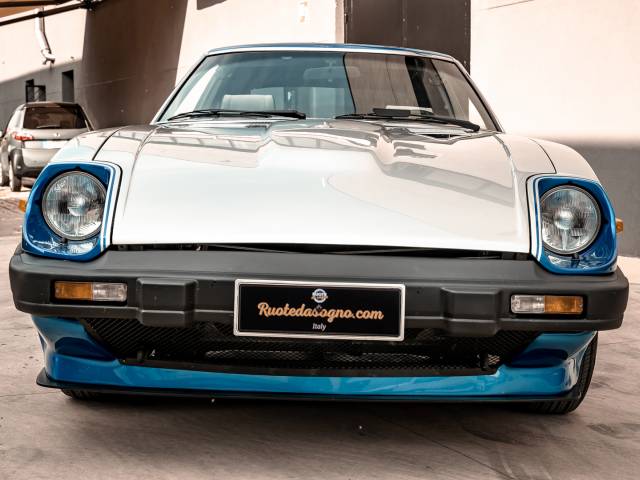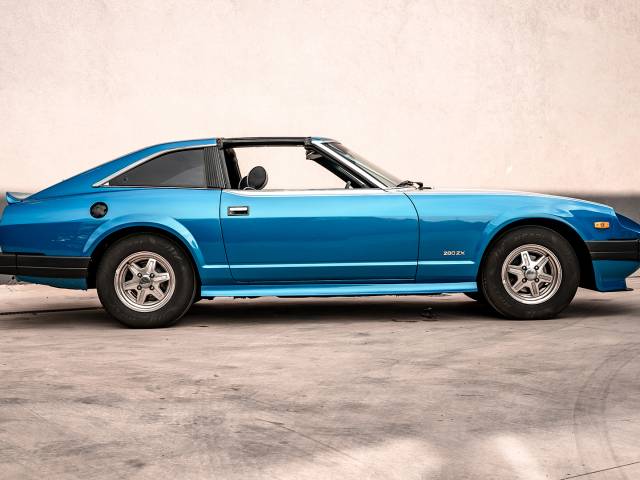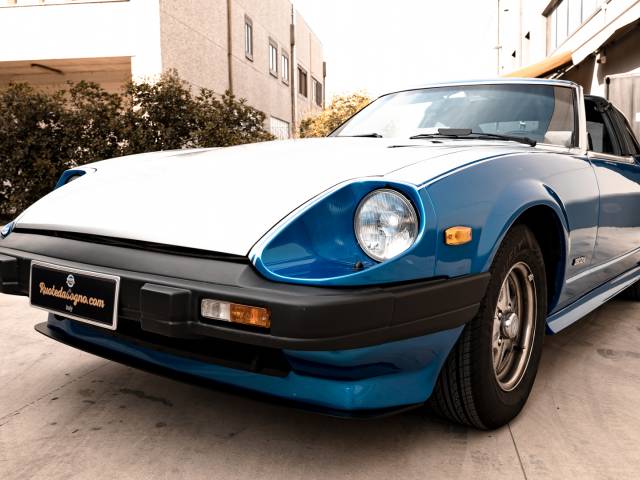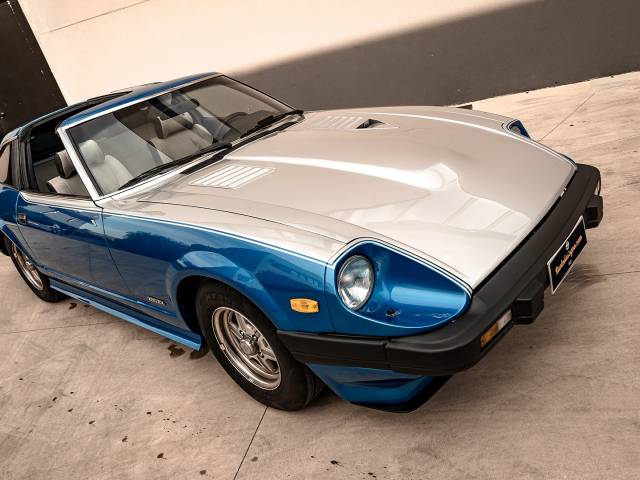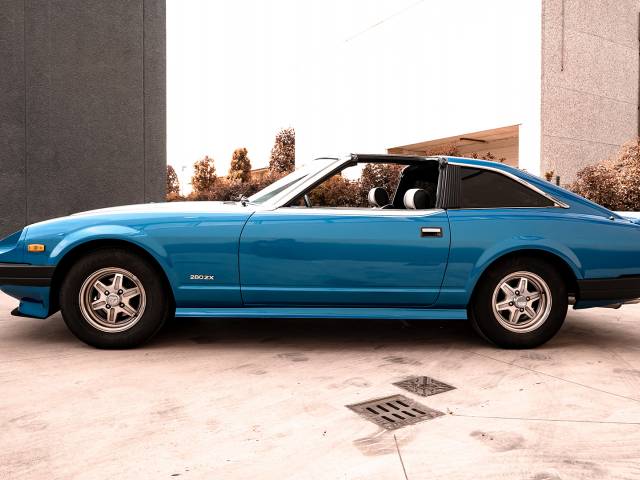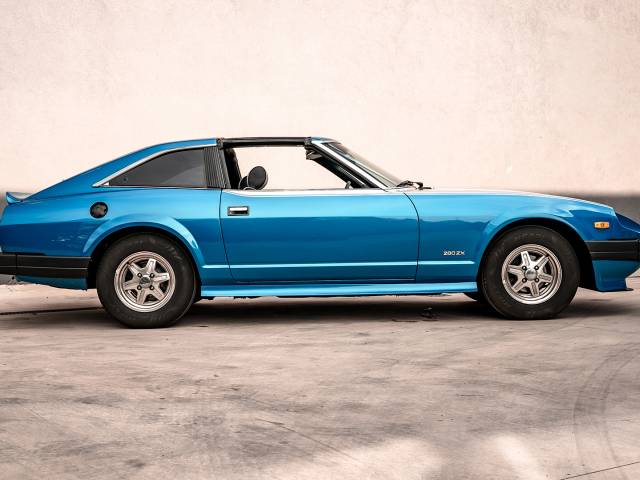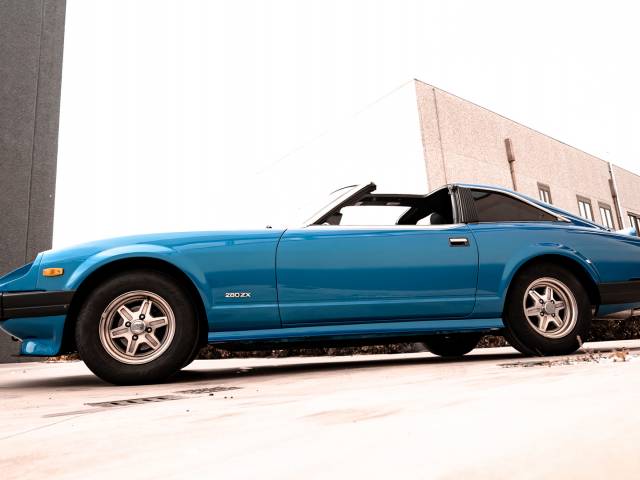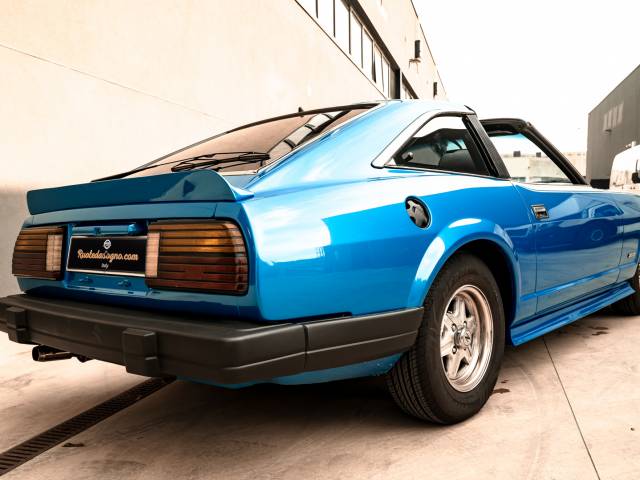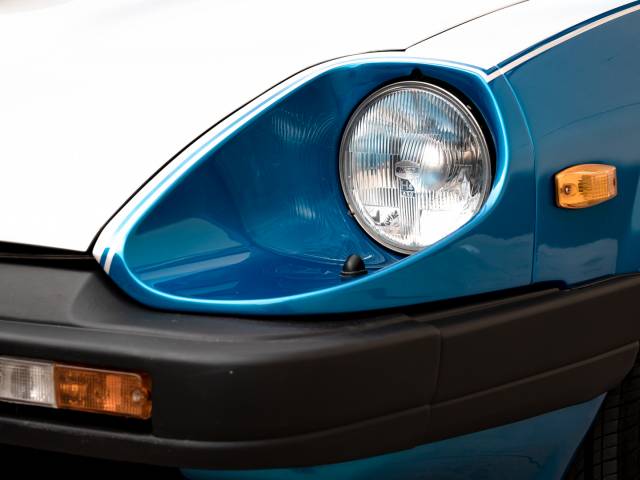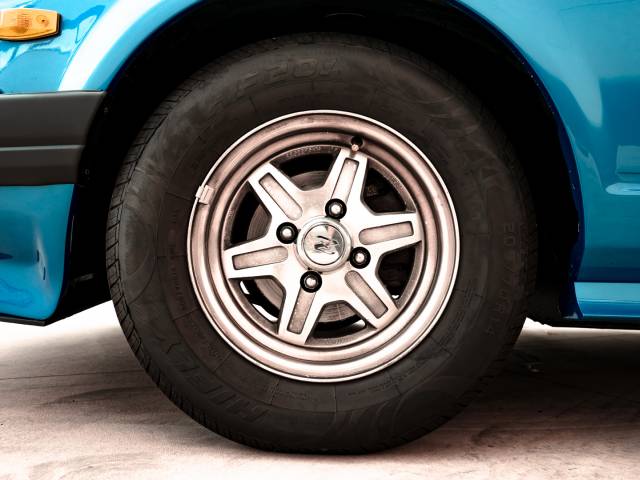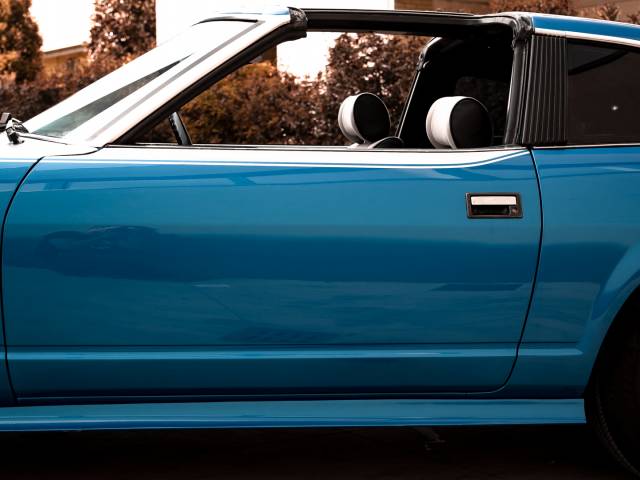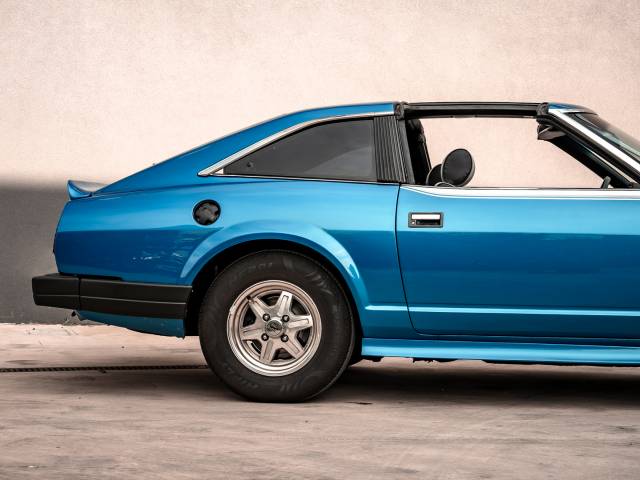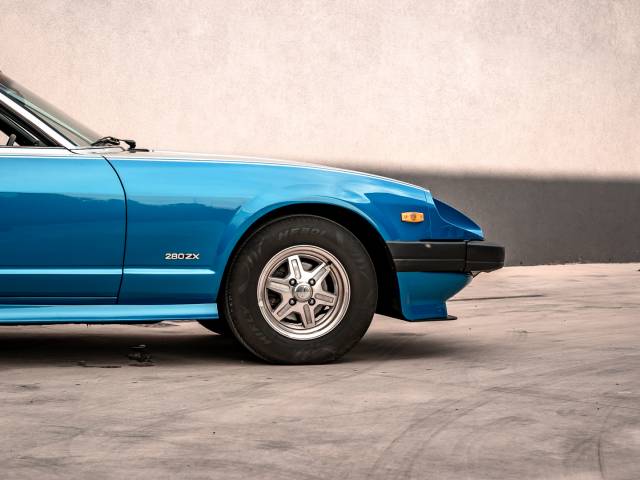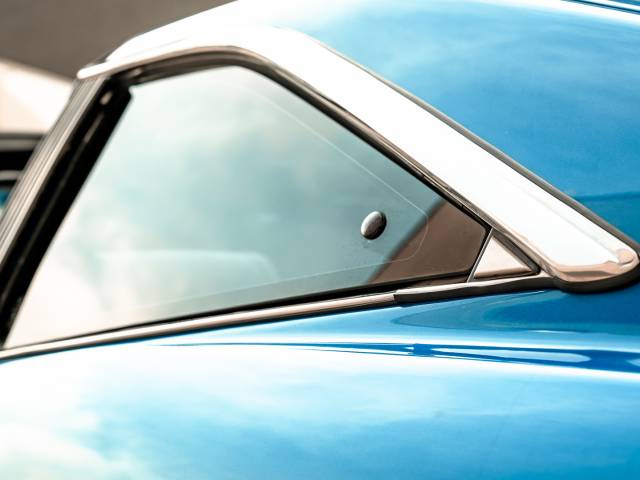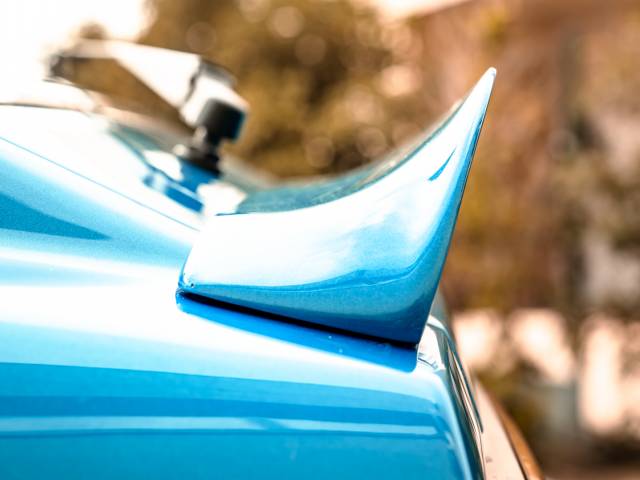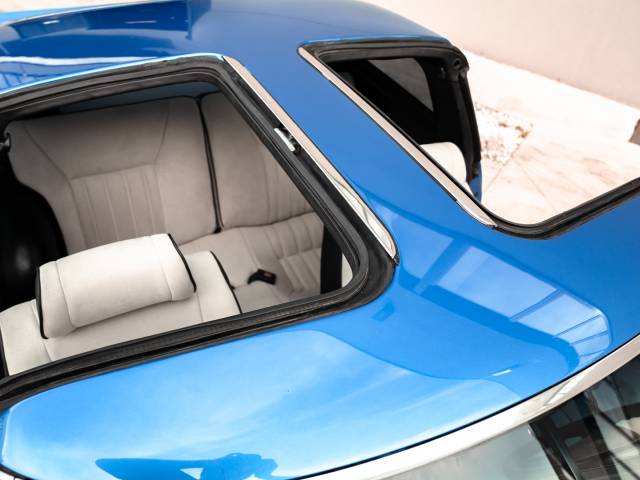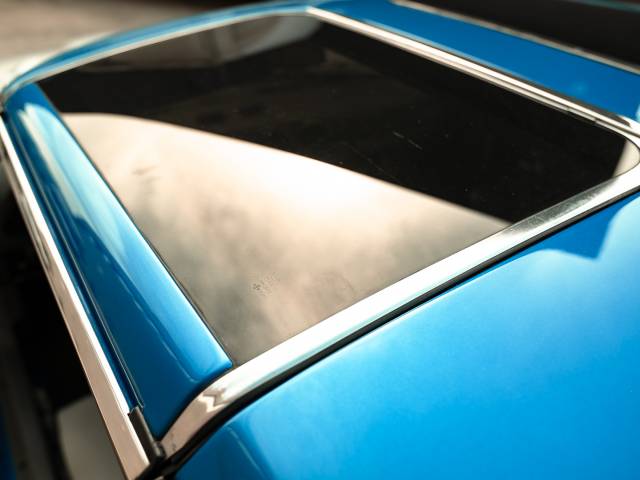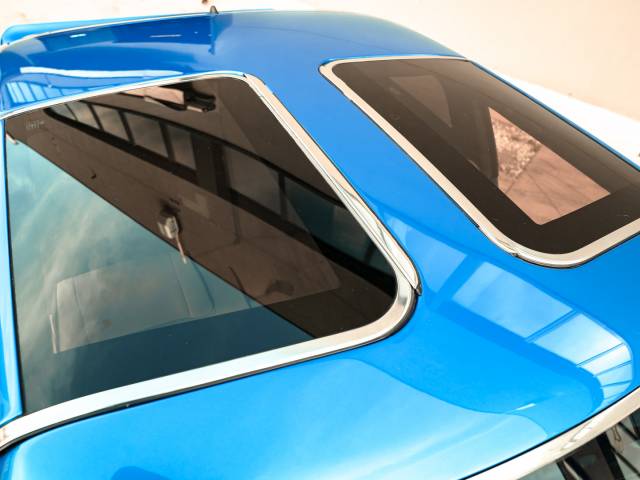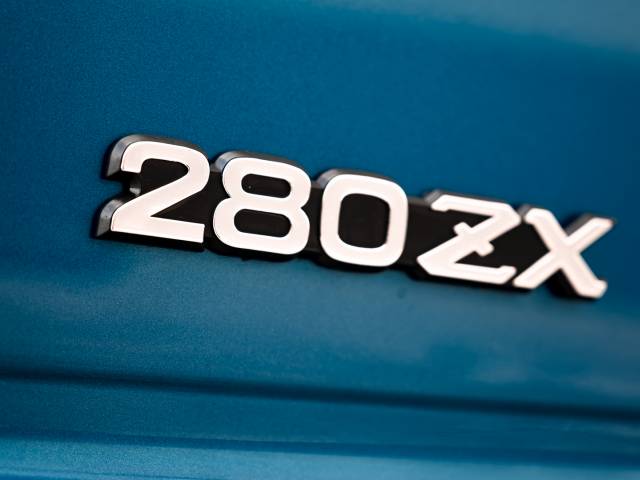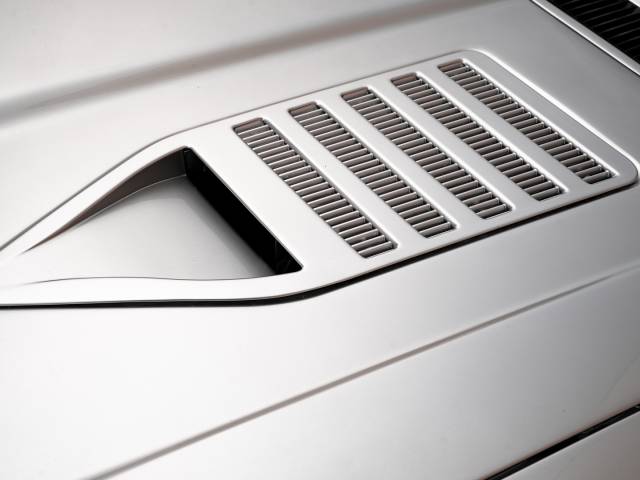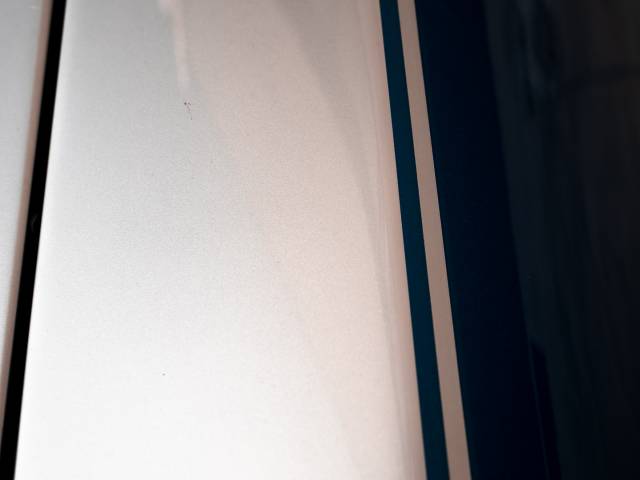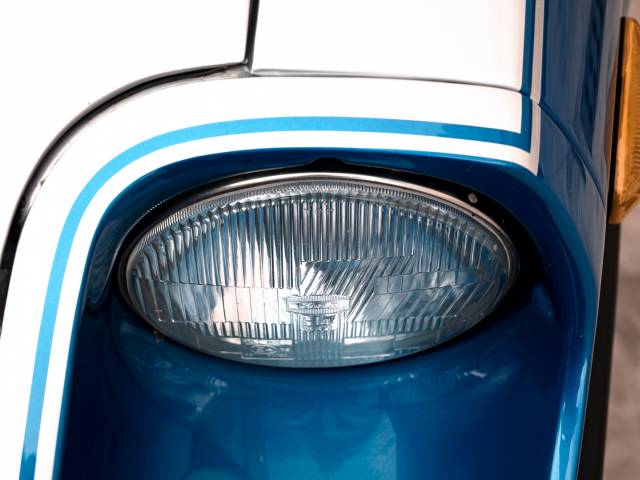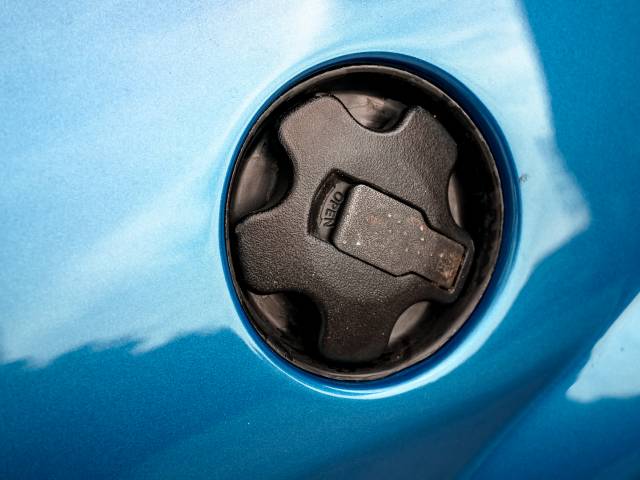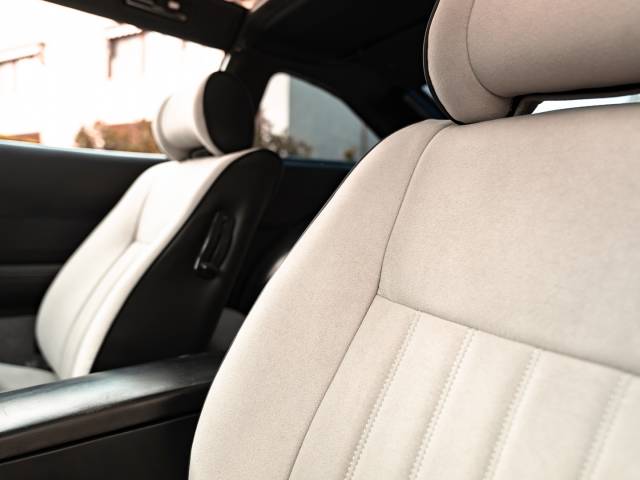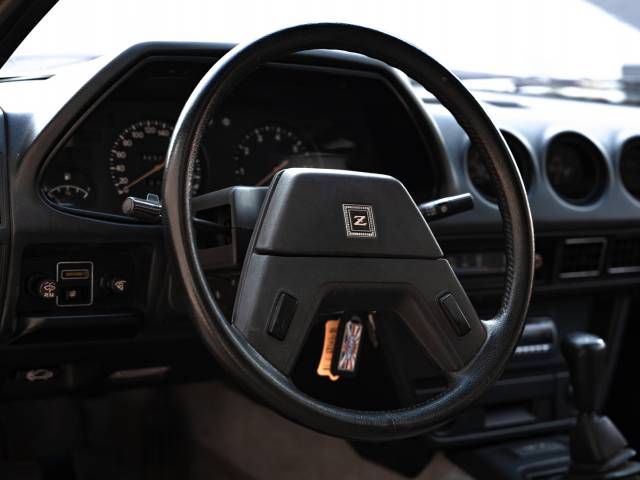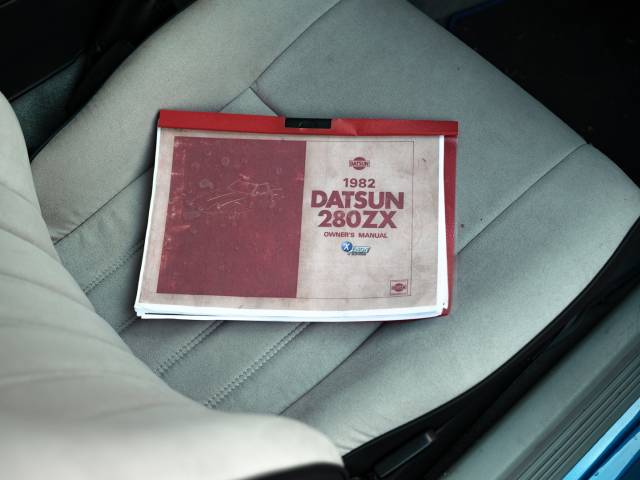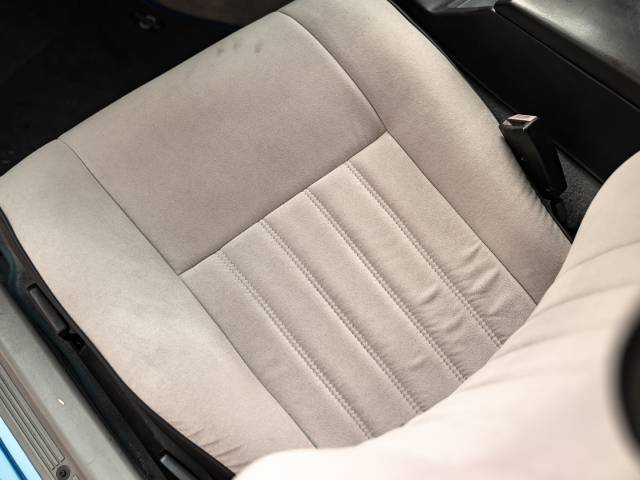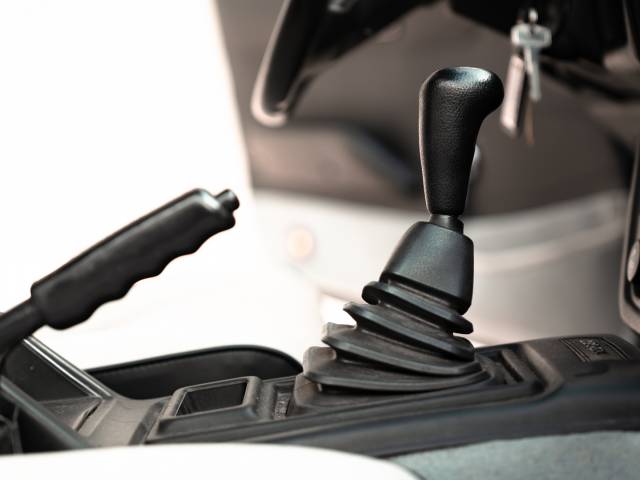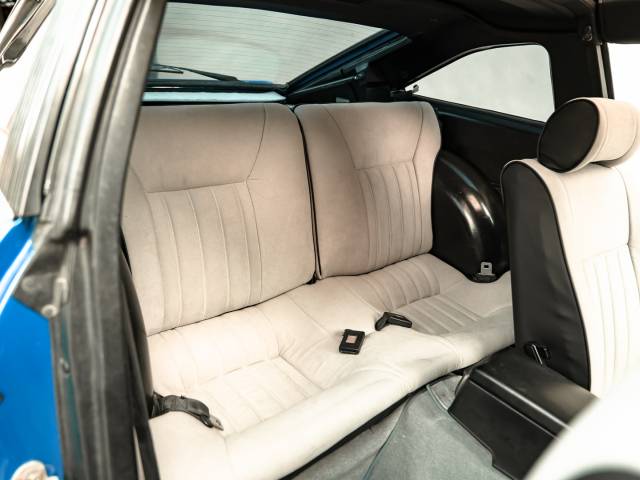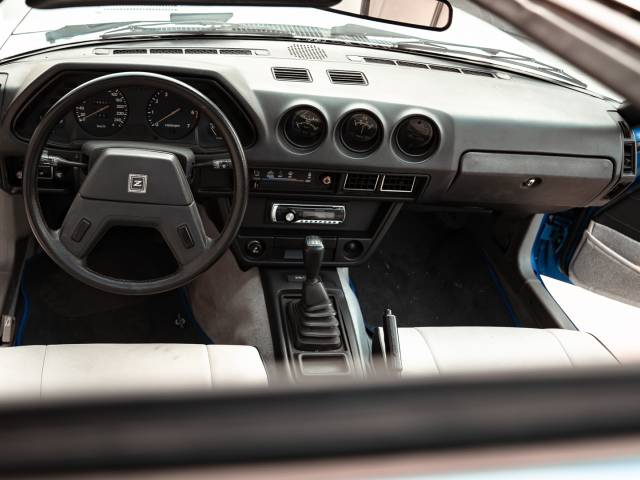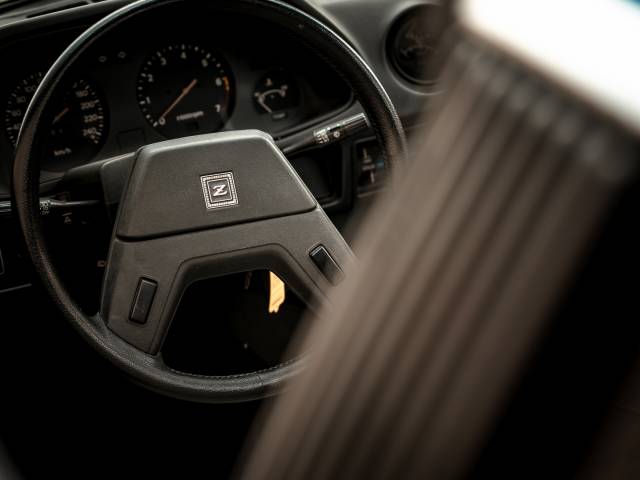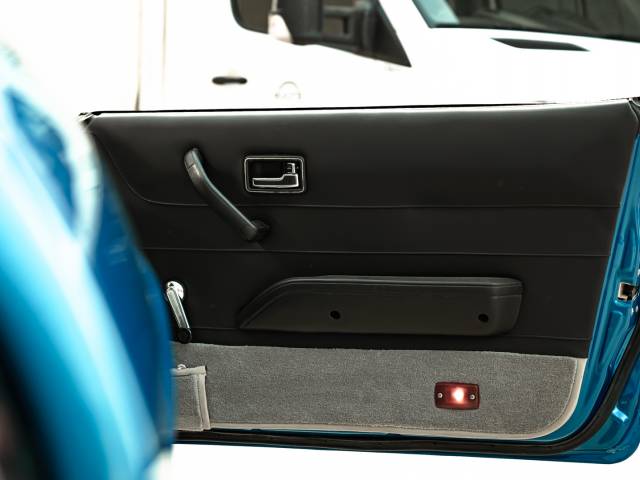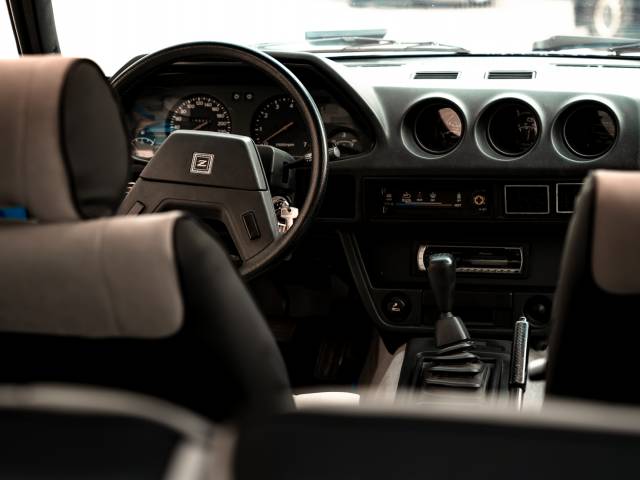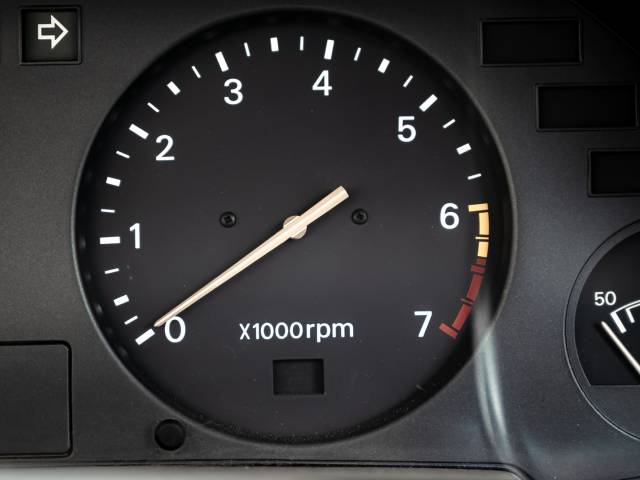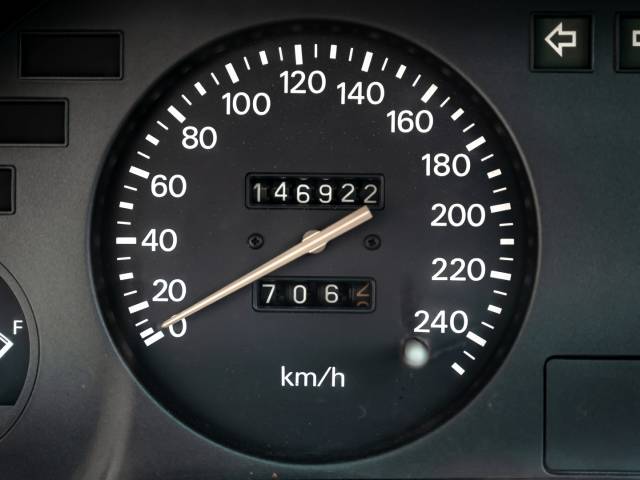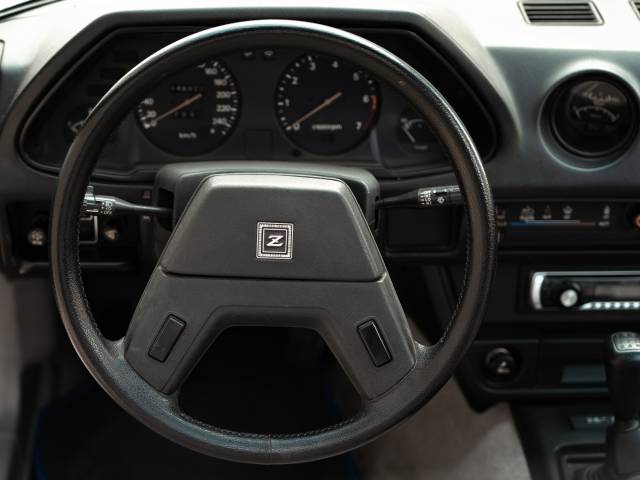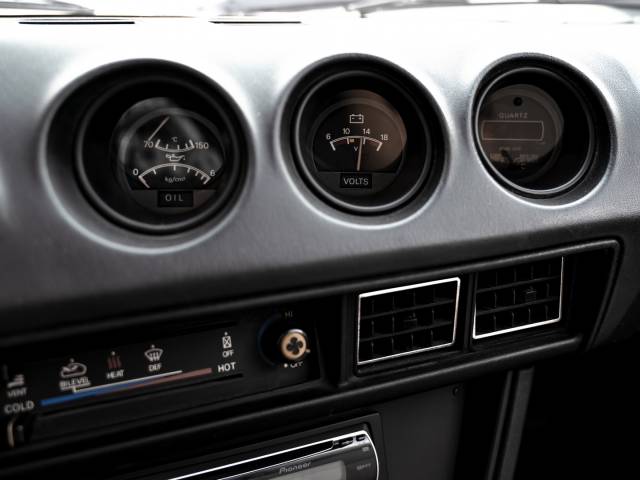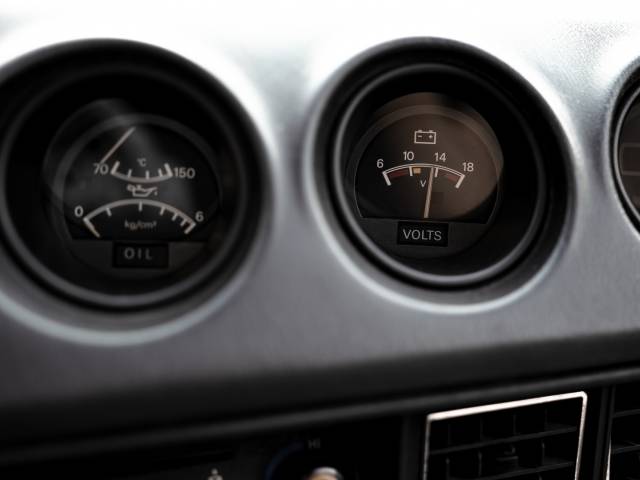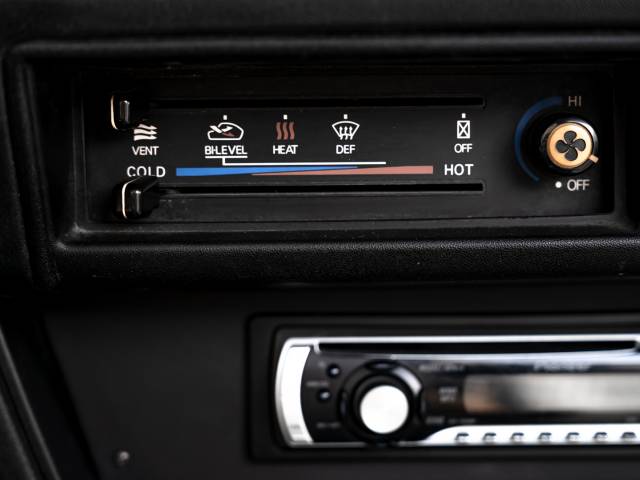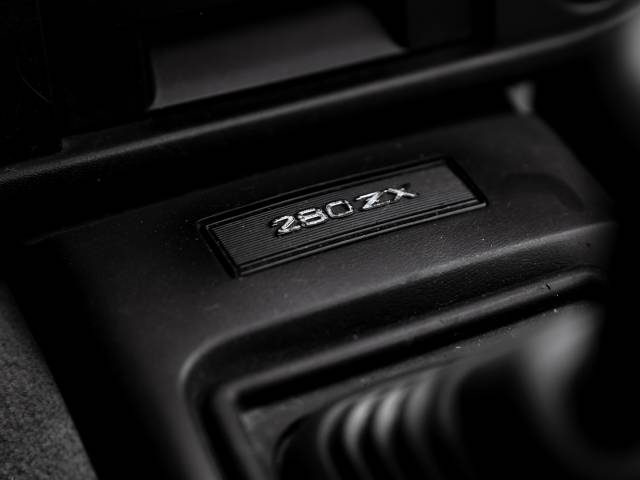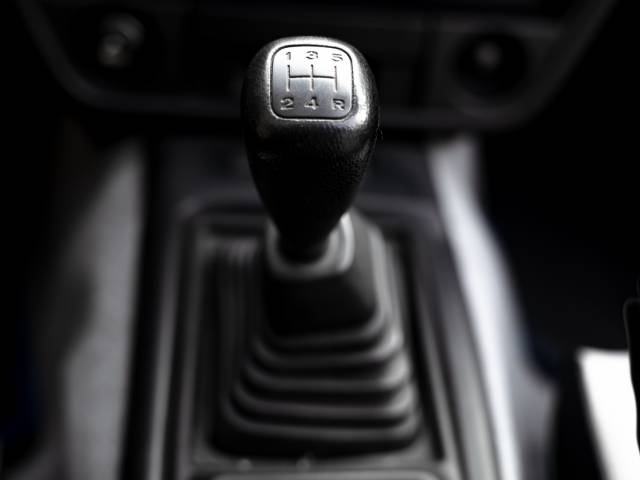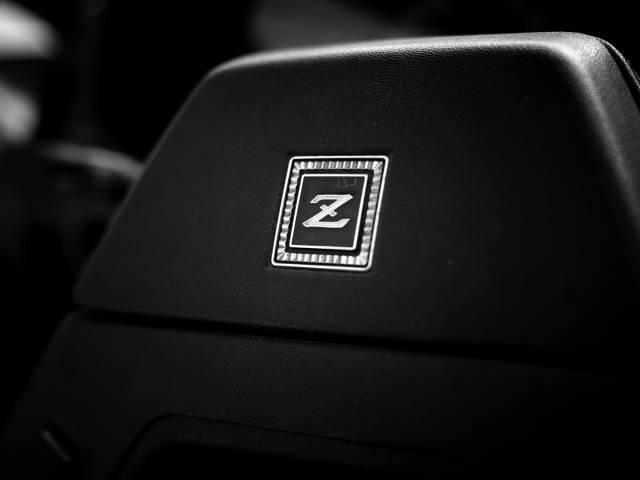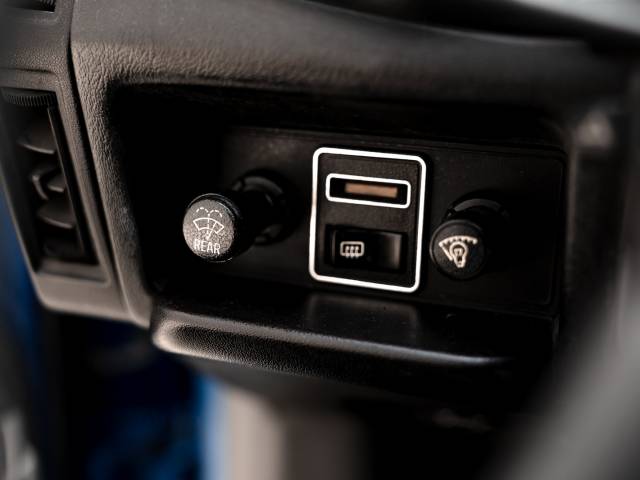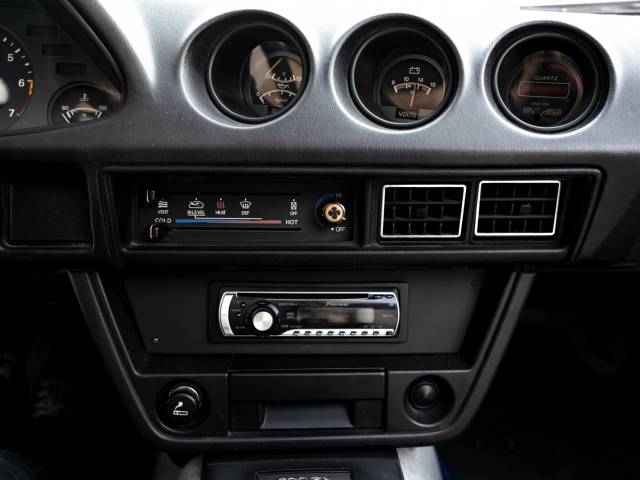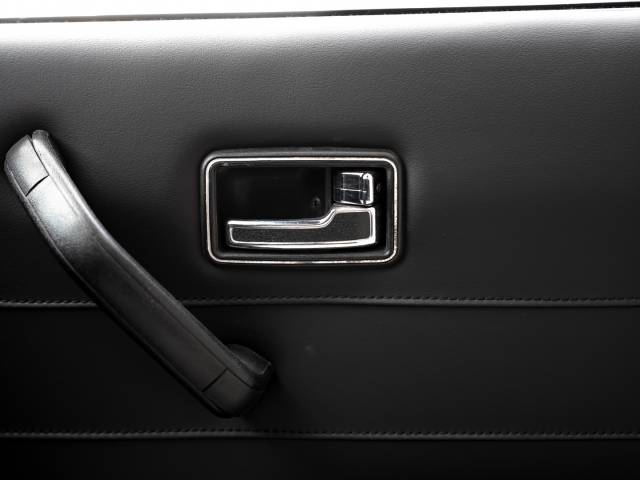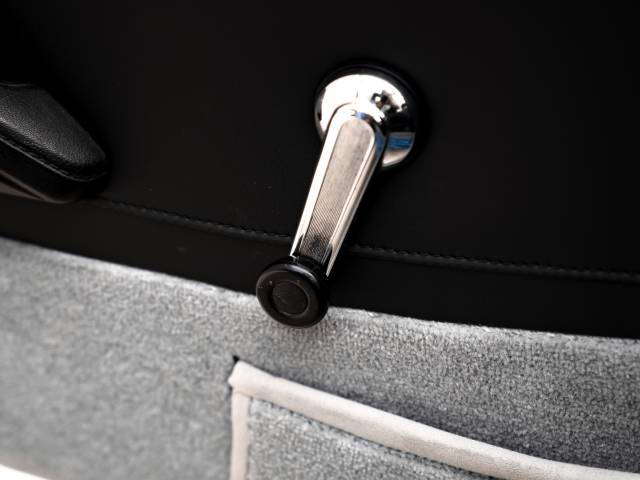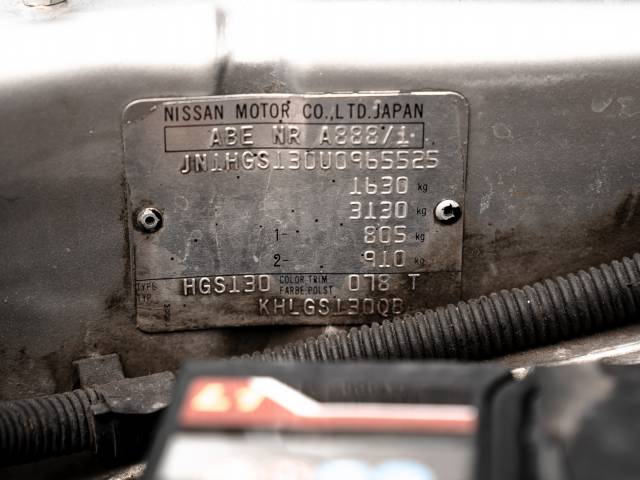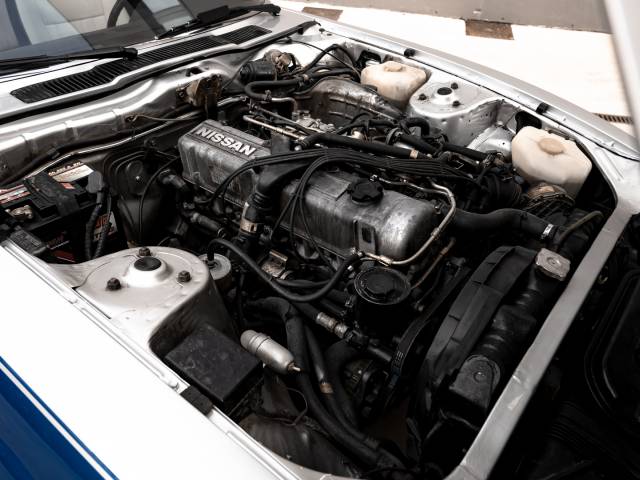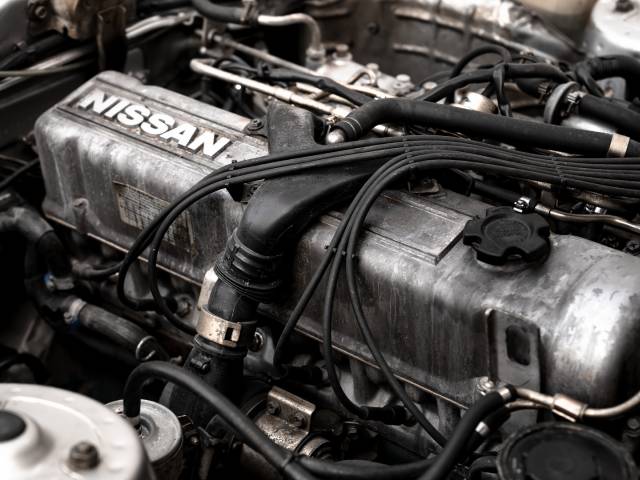 Dealer

away
Datsun 280-Z
The Datsun 280-Z was a two seater coupé, a variant of the Datsun S30 that was produced by Japanese automotive company Nissan between 1975 and 1978. It was the successor to the 240Z and 260Z. At the time, Nissan was using the brand "Datsun" in Europe and North America in order to make its products sound less "foreign".
The History of the Datsun 280-Z
During the 1970s, state regulation on car emissions became gradually tougher. Nissan's response was the Z series of sports cars, designed to be both fast and efficient for a new age of ecological consciousness. The name Datsun 280-Z came from the 2.8 litre engine including a state of the art Bosch fuel injection system, from which Nissan managed to obtain 149bhp; Nissan had managed to increase the engine power compared to the 260Z, despite optimising for lower emissions. American safety regulations required that a certain kind of bumper be fitted around the body. Nissan managed to design the body work in such a way that they blended into the rubber features around the front and back. A five speed manual variant of the Datsun 280-Z was released in 1977. Even though the engine remained the same, this 1977 model produced 170bhp. It also included a smaller spare tyre and a larger fuel tank. Installing the larger fuel tank required the 1977 version of the Datsun 280-Z to have a higher deck in the boot, reducing space for luggage. A late 1977 version of the Datsun 280-Z included the option of a five speed transmission. Opting for the five speed gave owners a little emblem on the boot notifying others of their choice. This version also came with a hub cap finish that resembled an alloy. In 1978, Nissan knew that the Datsun 280-Z was on the way out; the final version, released that year, included a radio as standard and was available in a black paint job for the first time. The Nissan S130 (which began life as the Datsun 280-Z8) replaced the 280-Z in 1979.
Special Models of the Datsun 280-Z
Despite its short time in production, the Datsun 280-Z did end up with a couple of special iterations. The Zap edition emerged in 1977. These were painted in bright yellow with black stripes along the sides; the stripes ended in multicoloured chevrons at the front and back. About 1000 of these Datsun 280-Z Zap editions were produced. These included the Zap Z, which acted as a pace car at the Long Beach Grand Prix in 1977. 1978 saw the introduction of the Black Pearl edition, which sported black iridescent paintwork, as well as a red and silver stripe and dual racing mirrors. Around 1000 units were made