Chrysler Newport Classic Cars for Sale
1 Offers for Chrysler Newport found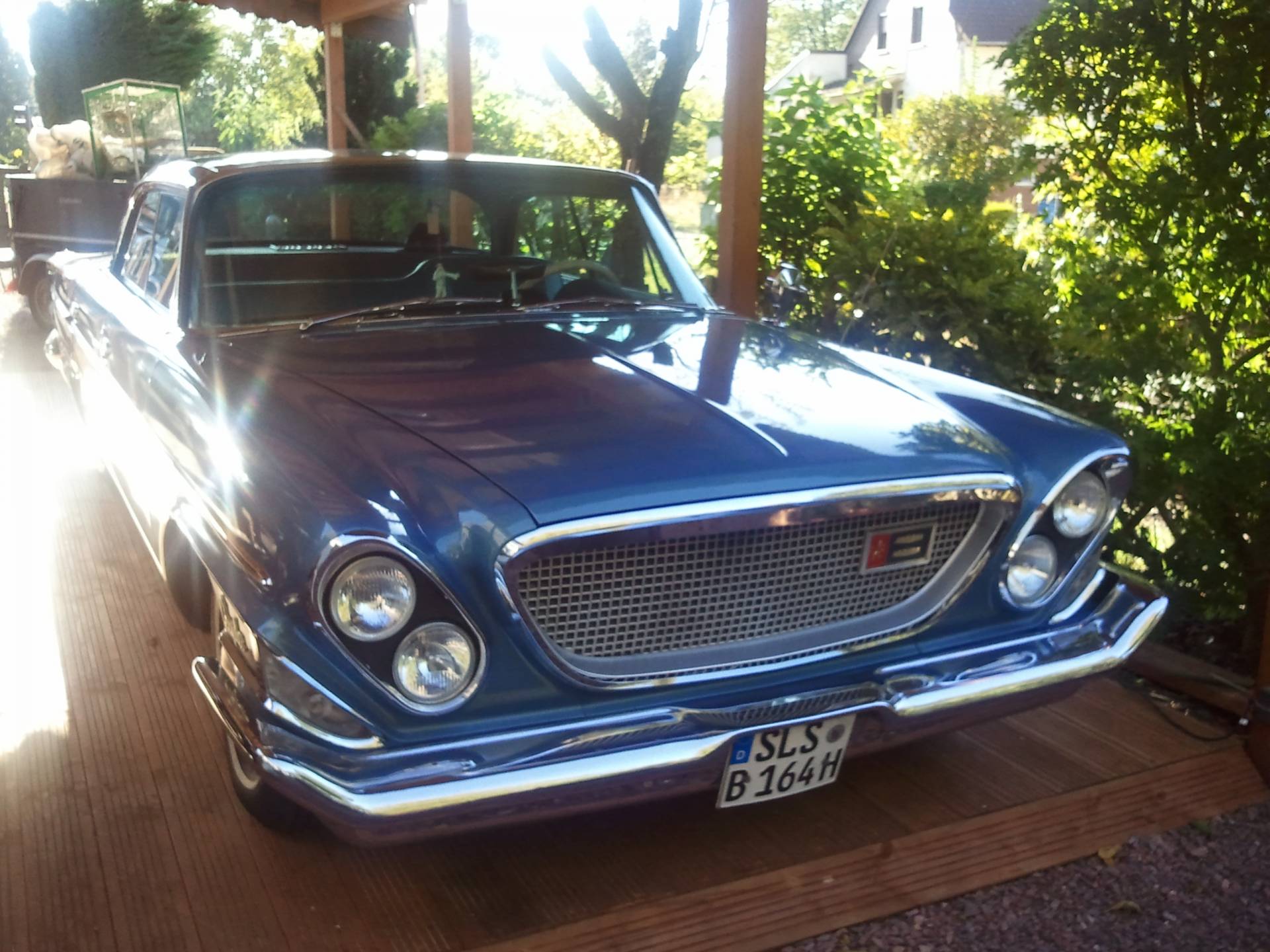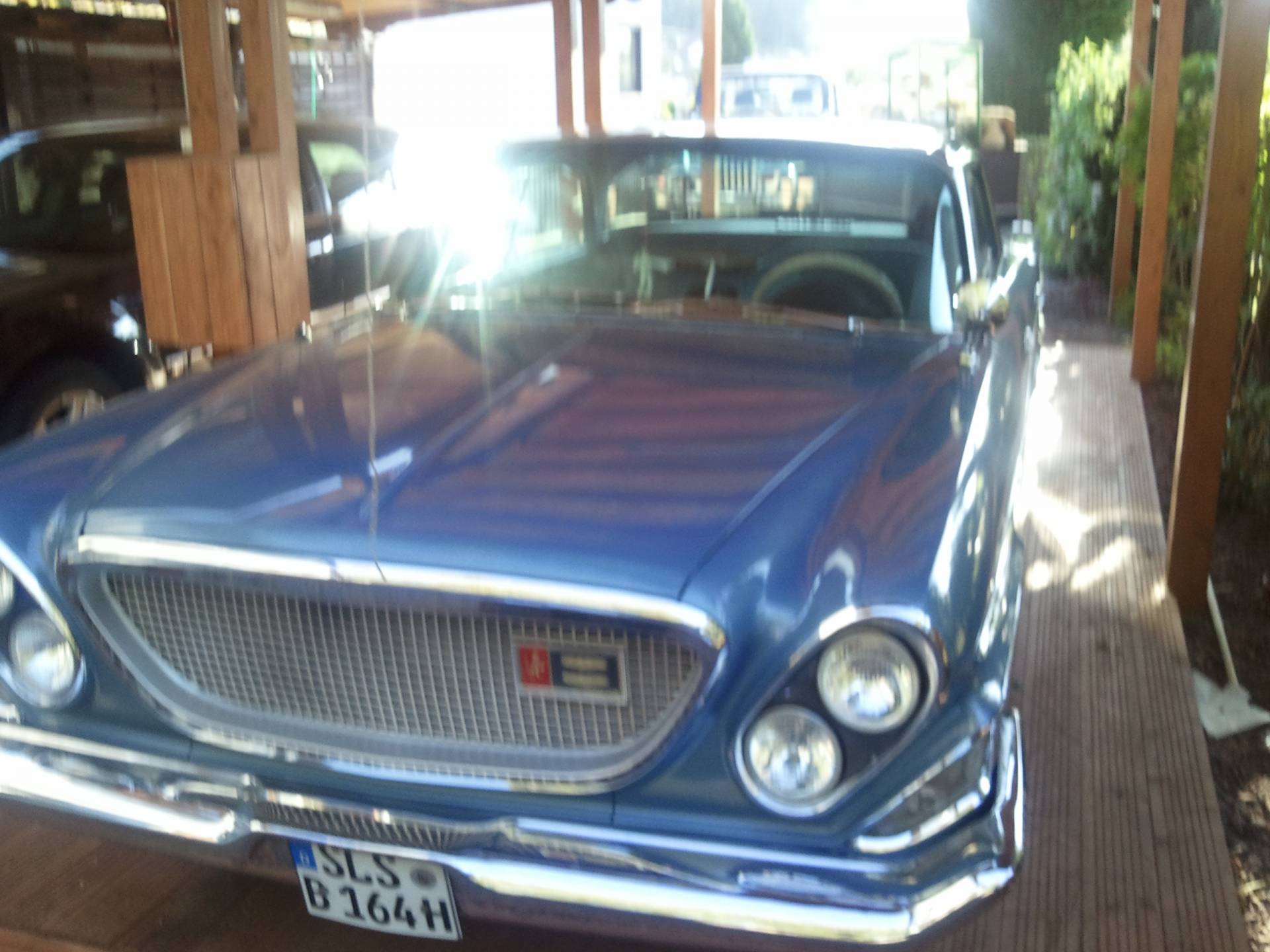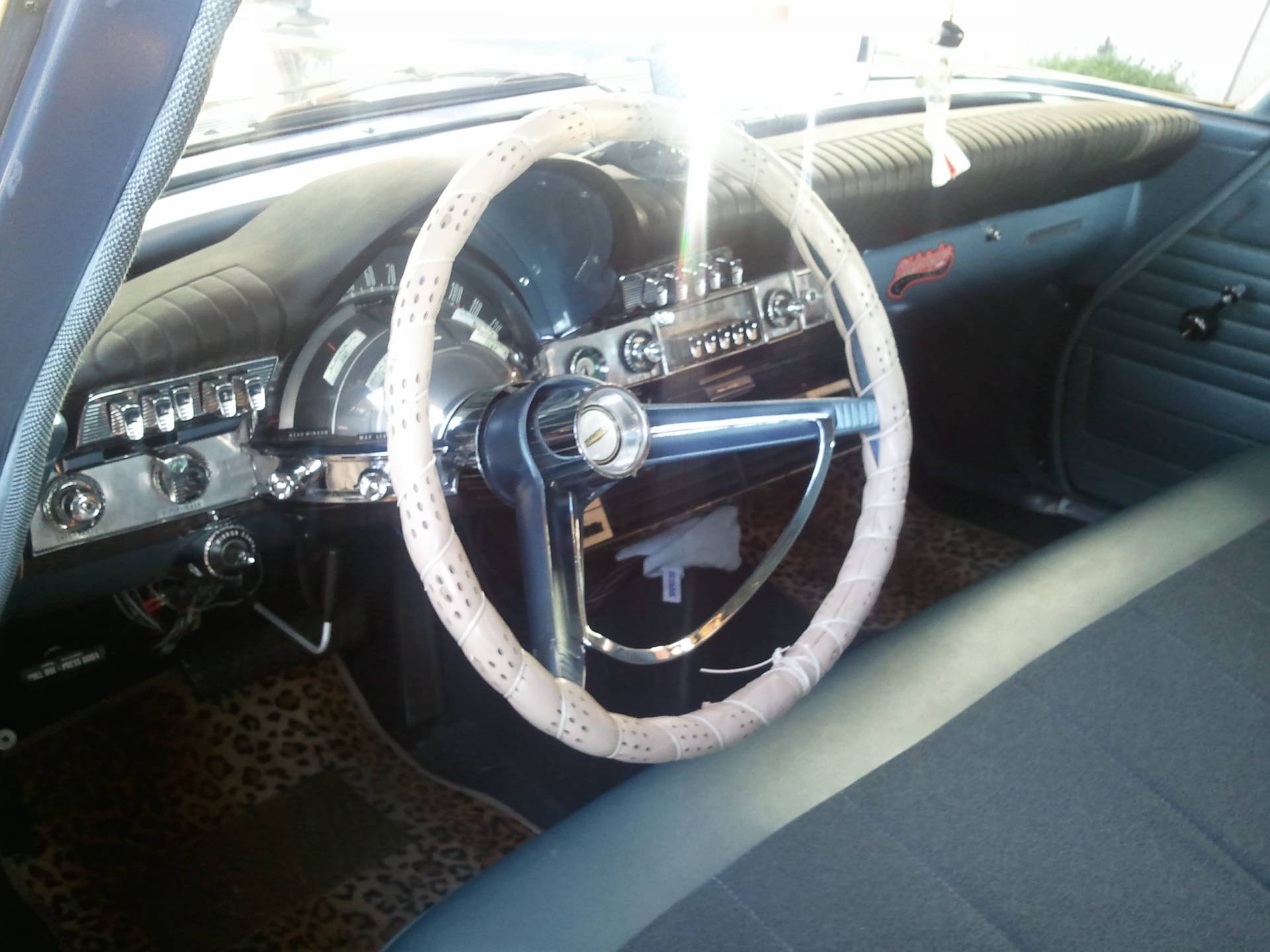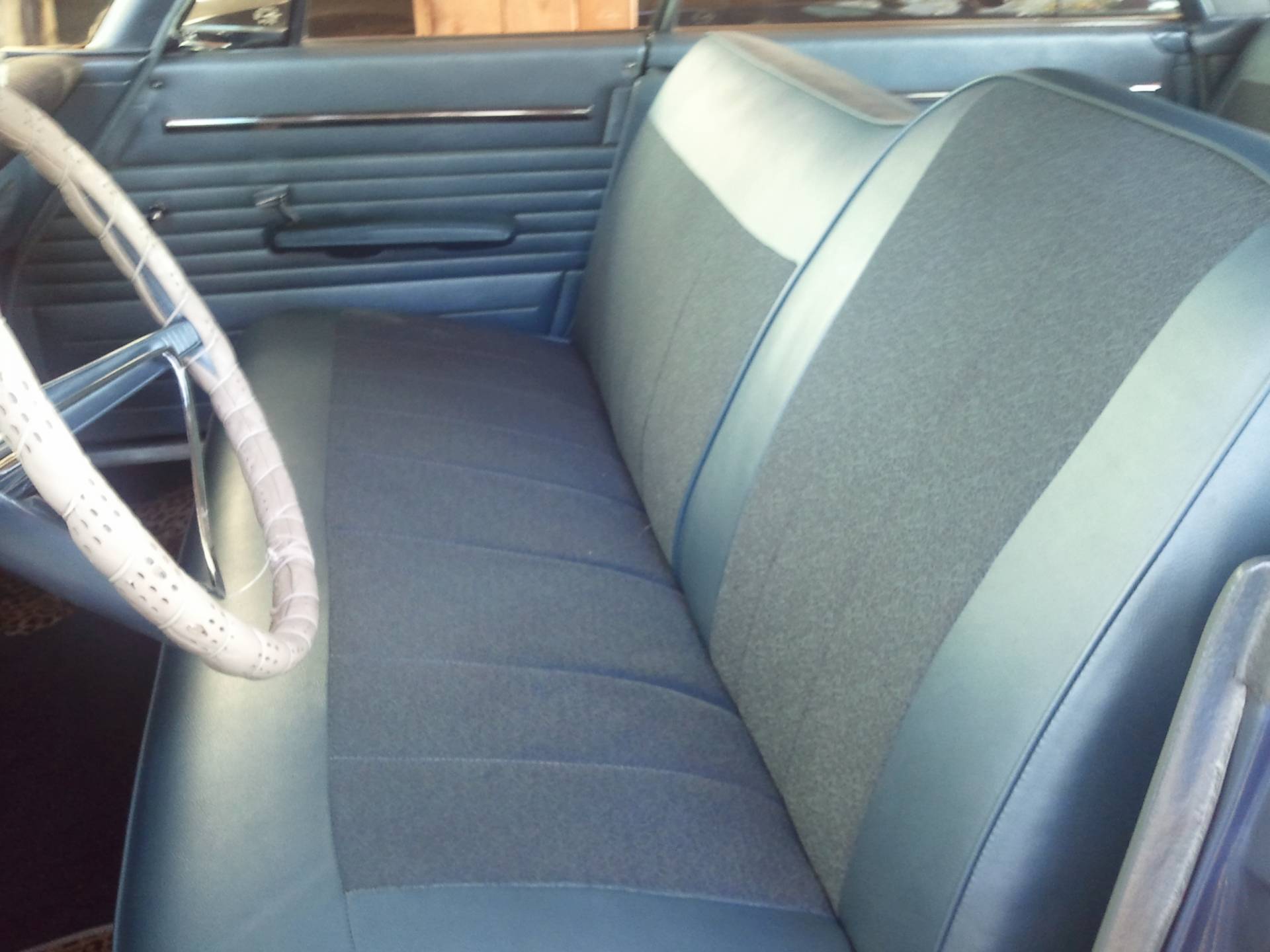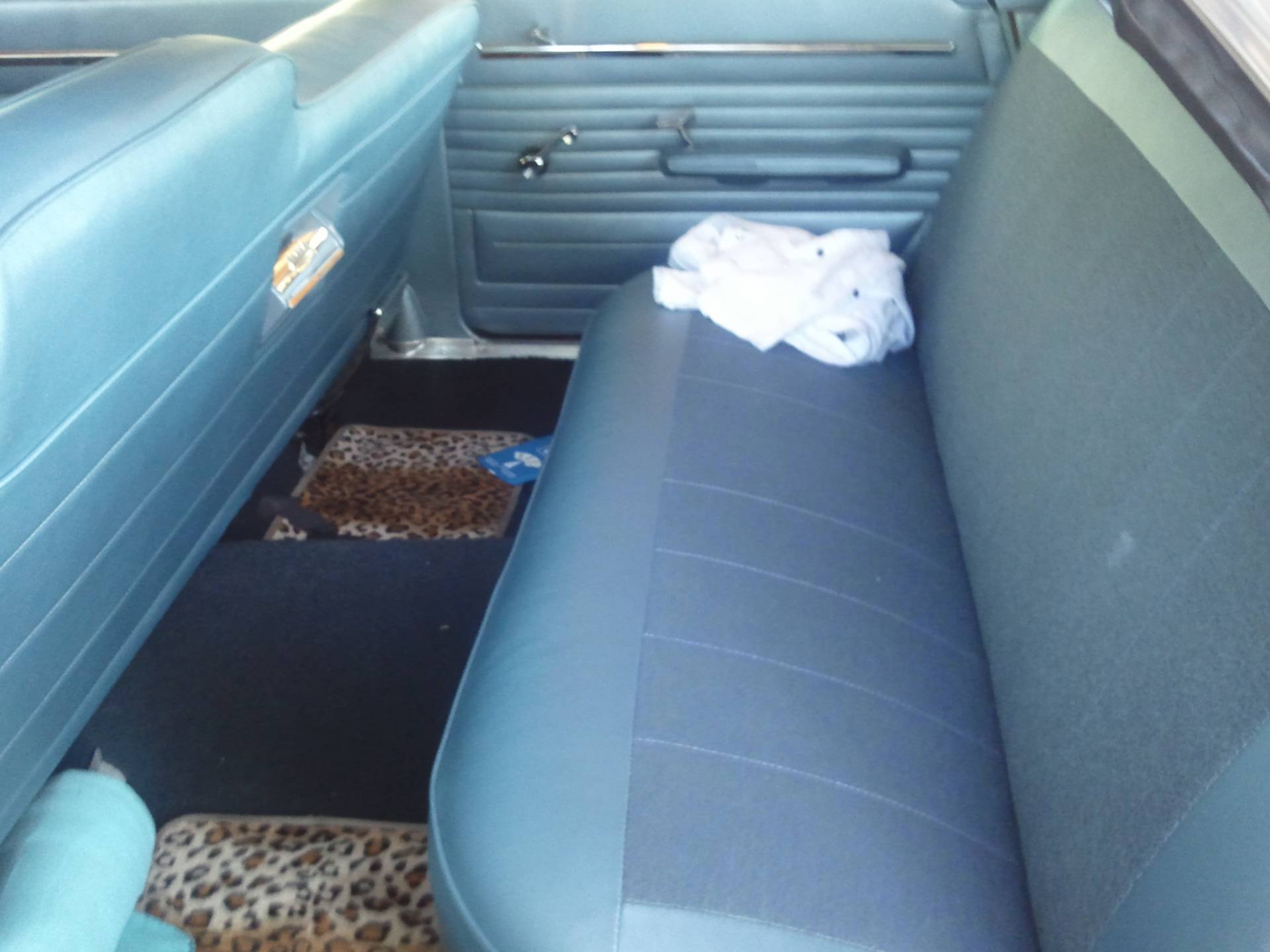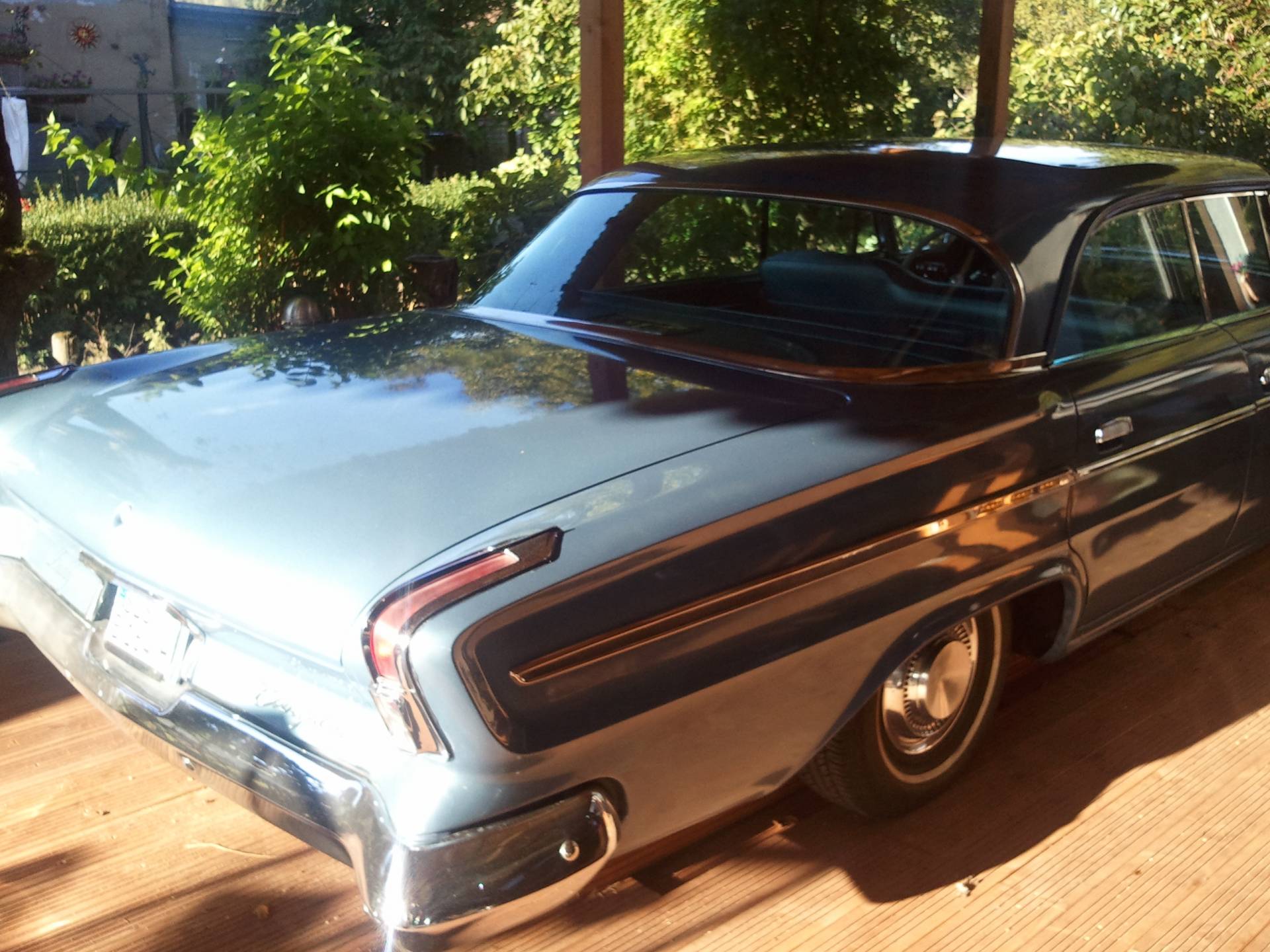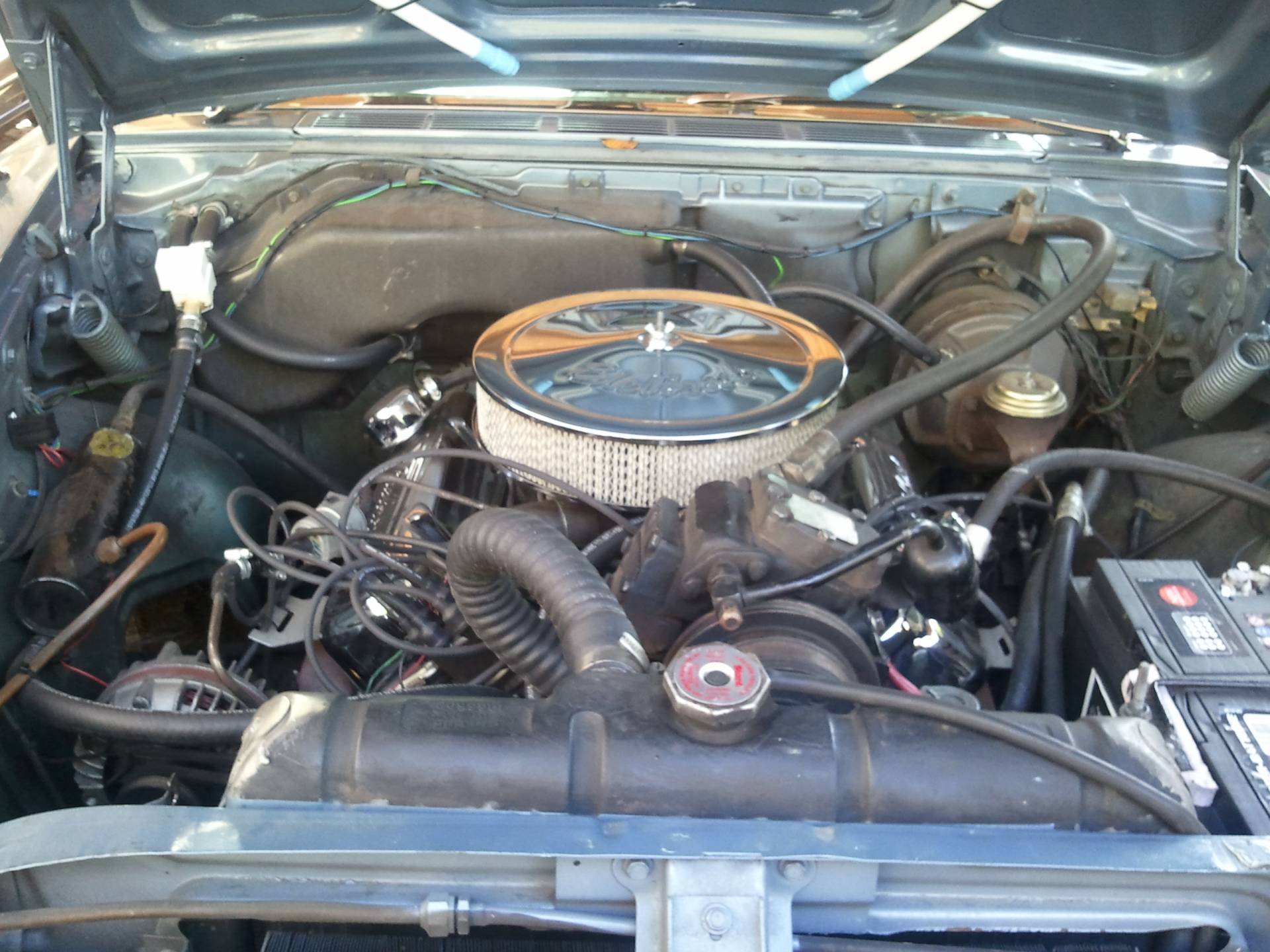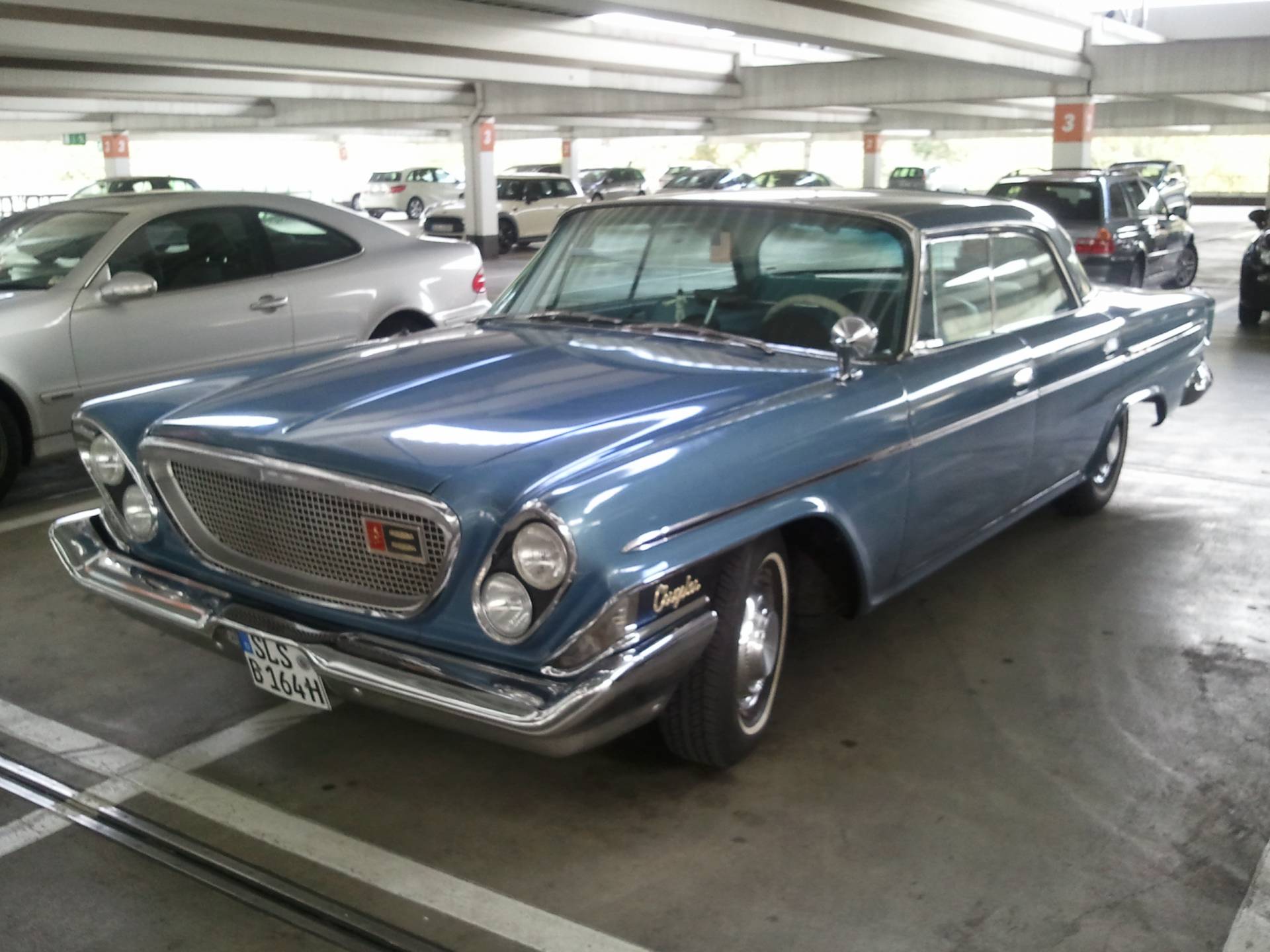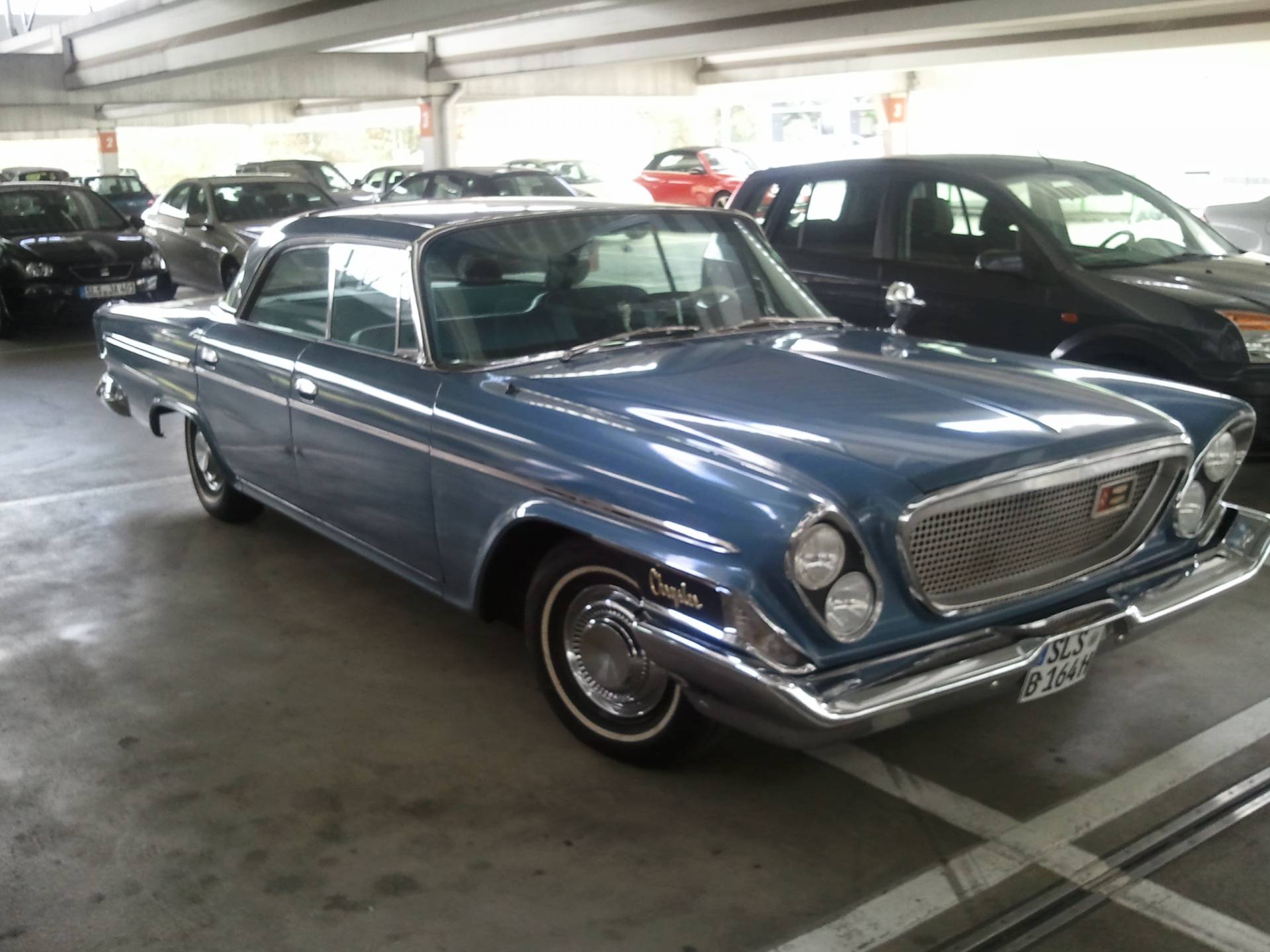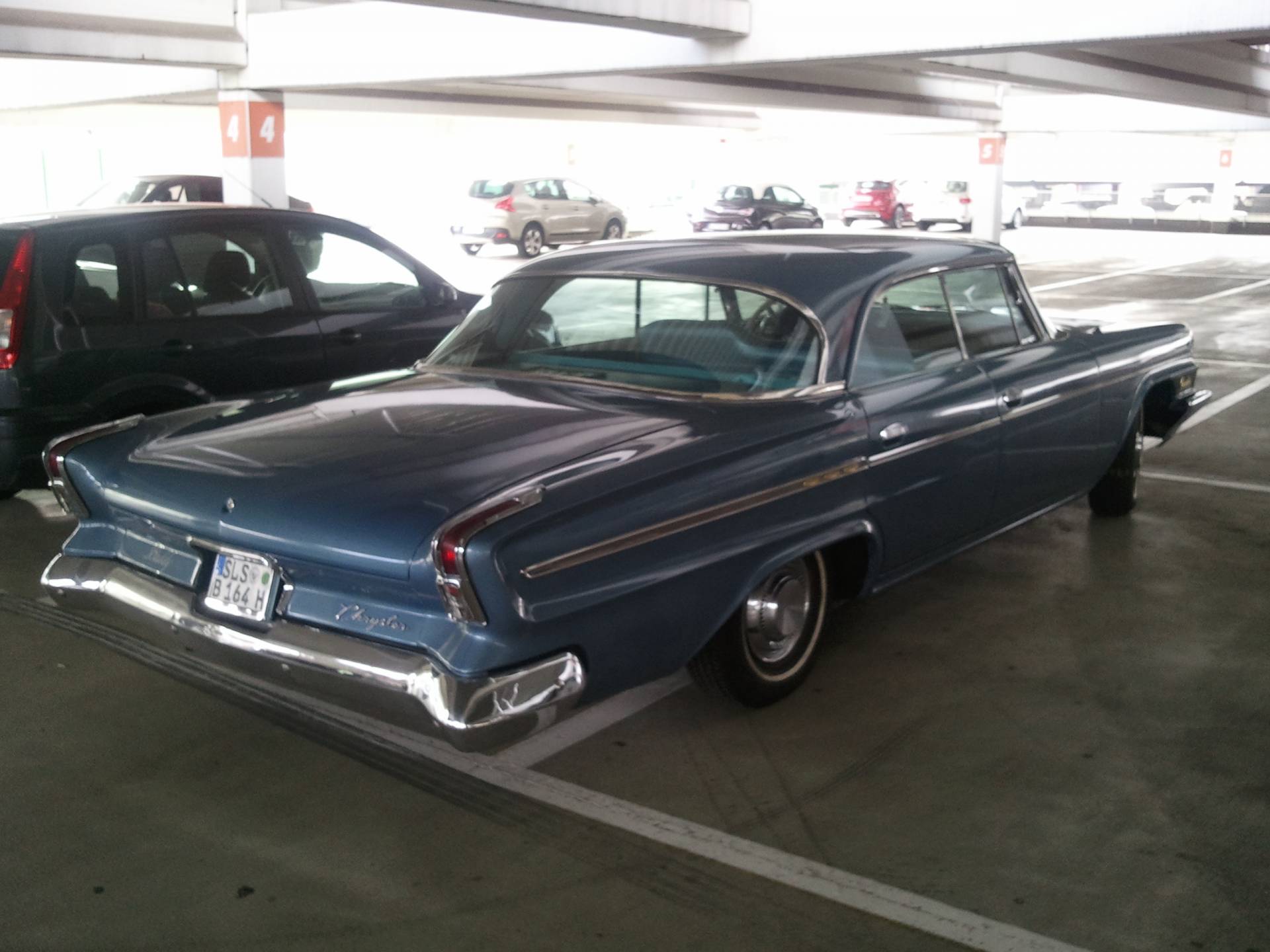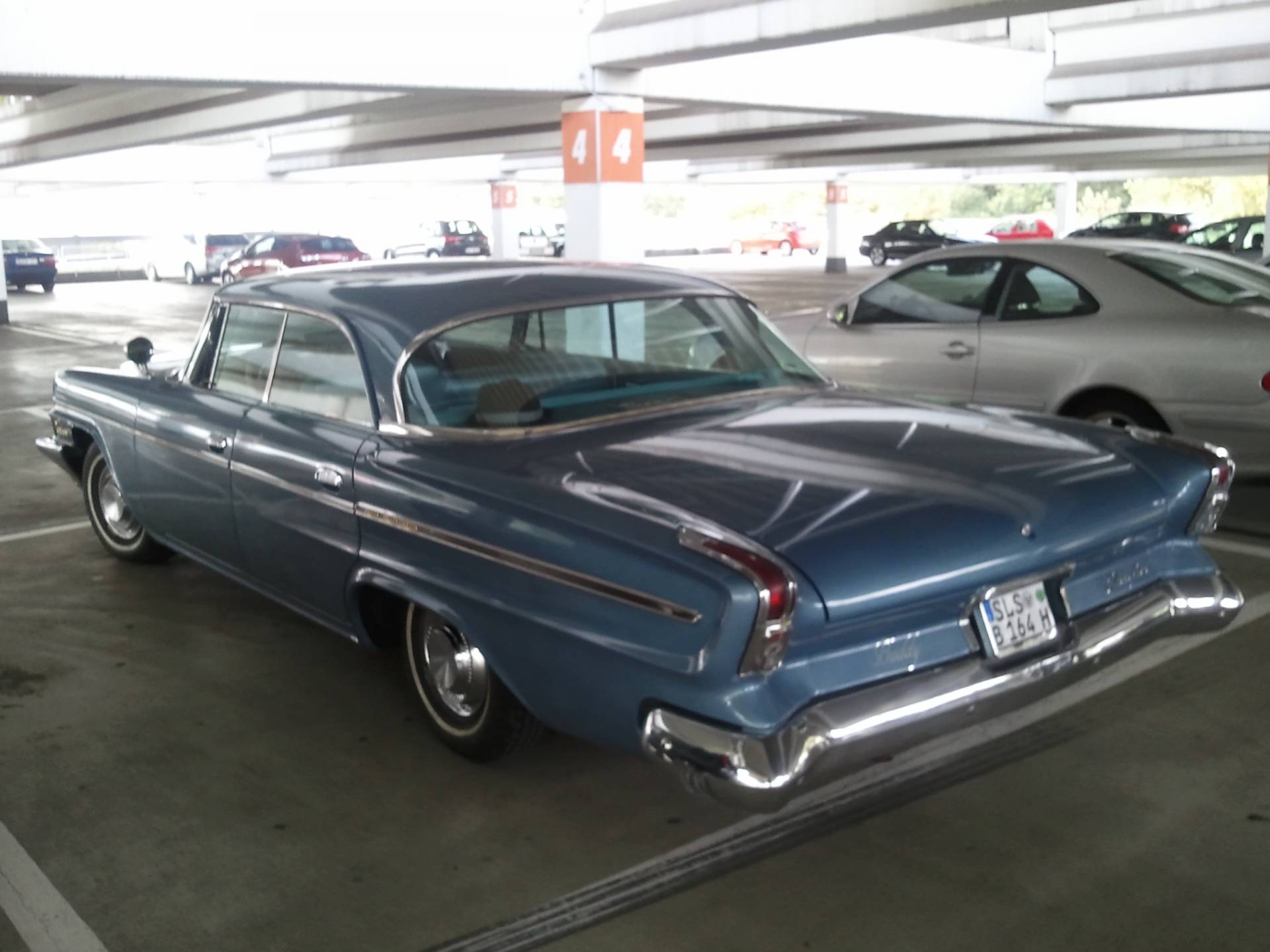 Chrysler Newport ROSTFREI
Private

away
Chrysler Newport
The Chrysler Newport can trace its history back to 1940 when it was first featured as a show car and it enjoyed public prominence between 1961 and 1981.
The History of the Chrysler Newport
The first vehicle within this line was actually known as the Chrysler Newport Phaeton. It was produced between 1940 and 1941. Interesting enough, only six prototype models were built and one was owned by actress Lana Turner. Unlike later designs, the Chrysler Newport Phaeton was defined by a convertible top and a 5.3-litre Chrysler Spitfire engine. Only five original Chrysler Newport Phaetons are thought to still be in existence.
The Chrysler Newport enjoyed a pronounced presence during the post-war period; beginning with the second generation two-door coupe. The car also adopted a hardtop as opposed to a convertible configuration. The popularity of this initial line to the introduction of the third generation (1961-1964). This model was the cheapest within the Chrysler production line and it appealed to those who were looking for an alternative to the DeSoto. Customers were also offered a number of different variants including two-door sedans, two-door convertibles and a four-door hardtop station wagon. This flexibility would serve to define later generations of the Chrysler Newport.
The fifth generation of the Chrysler Newport was associated with a completely redesigned chassis; reflecting the rather streamlined appeal of other vehicles from this decade. As opposed to the square appearance of previous models, this generation adopted what was referred to as "fuselage styling". Such a curvaceous exterior would continue until the sixth generation was introduced in 1975. Developers opted for a slab-styled frame and they also did away with the convertible option.
The seventh (and last) generation of the Chrysler Newport was produced between 1978 and 1981. These models were said to slightly mirror the appearance of the Chrysler B platform that was prevalent during the early 1960s. Unlike some of the other manufacturers, Chrysler decided not to decrease the footprint of these models. Instead, they chose to focus upon fuel efficiency through innovative approaches such as aluminium bumpers and plastic brake pistons. Although sales were initially strong, Chrysler was facing difficult economic times and the addition of the Plymouth Gran Fury in 1980 signalled a slow decline for the Chrysler Newport.
The End of the Brand and the Dream
It is a lesser-known fact that the Chrysler Newport was slated for a comeback in 1984. It was intended to be included within the M-Series of vehicles (such as the Fifth Avenue and the Dodge Diplomat). However, marketing teams decided to rename the car as the Dodge Diplomat SE. Thus, the Newport ceased to exist as a branded vehicle.