Chevrolet Classic Cars for Sale
216 Offers for Chevrolet found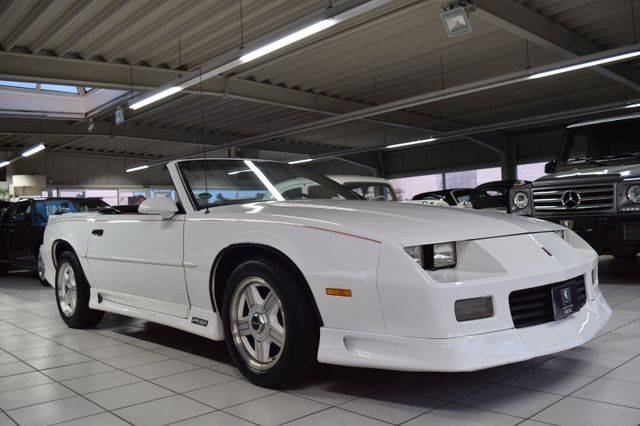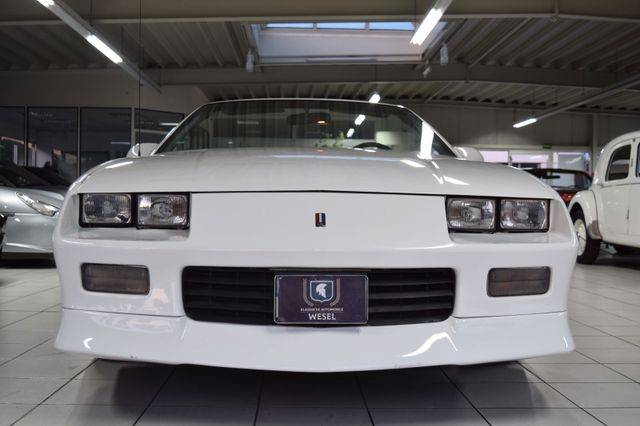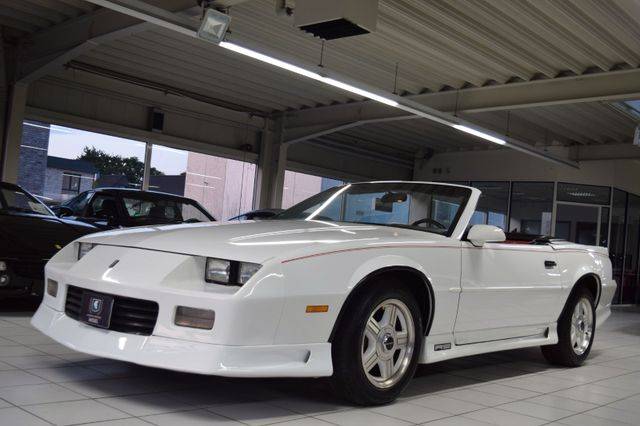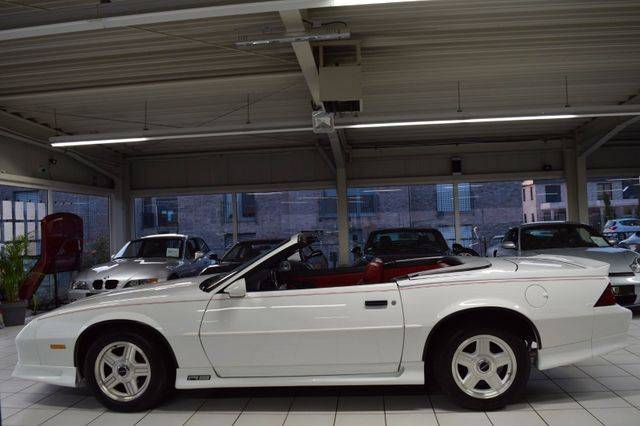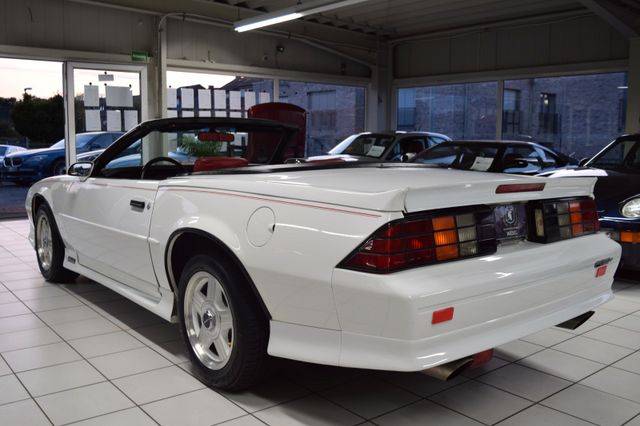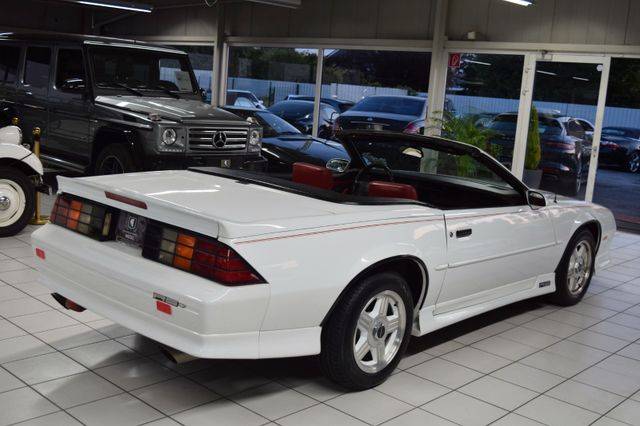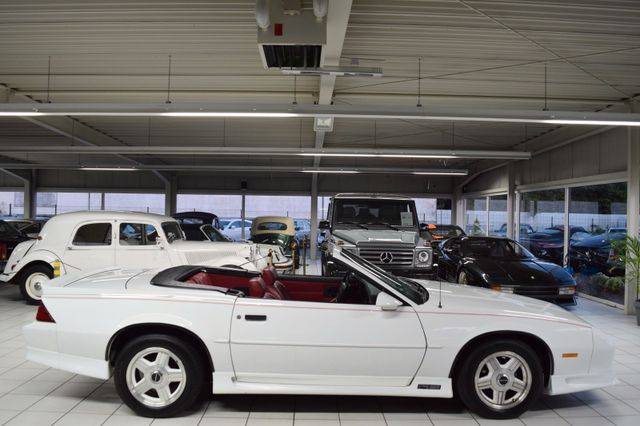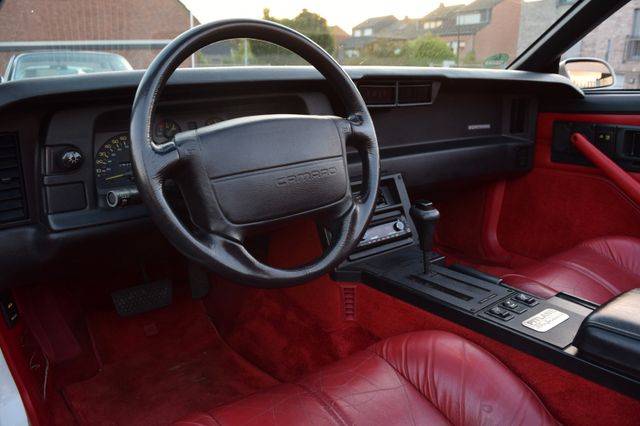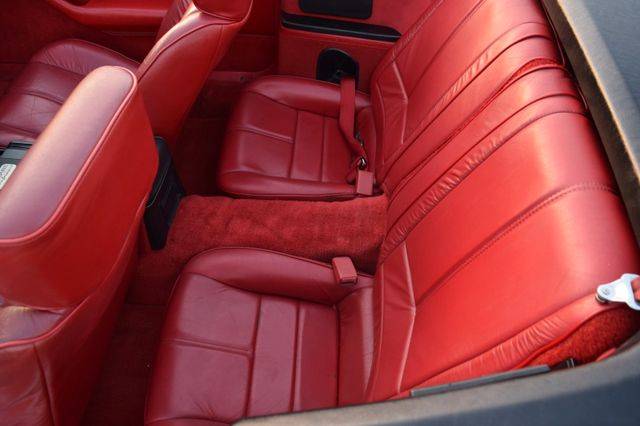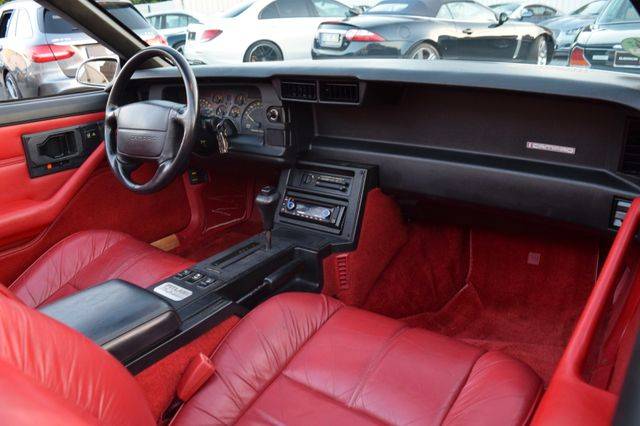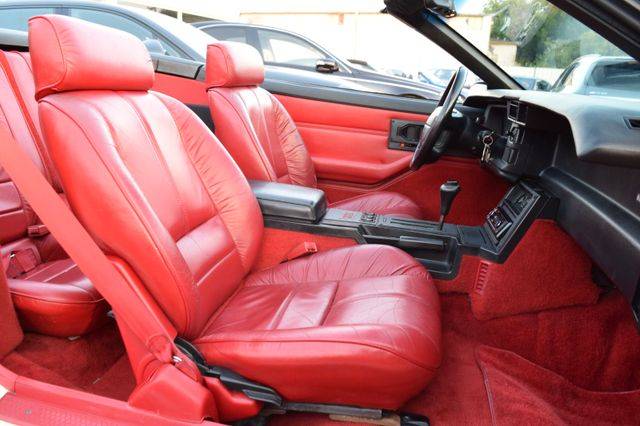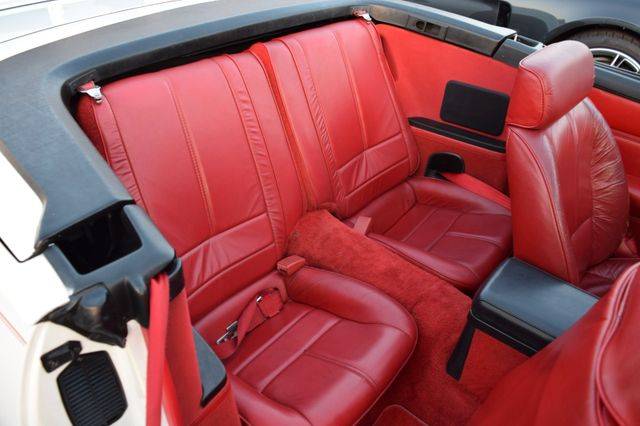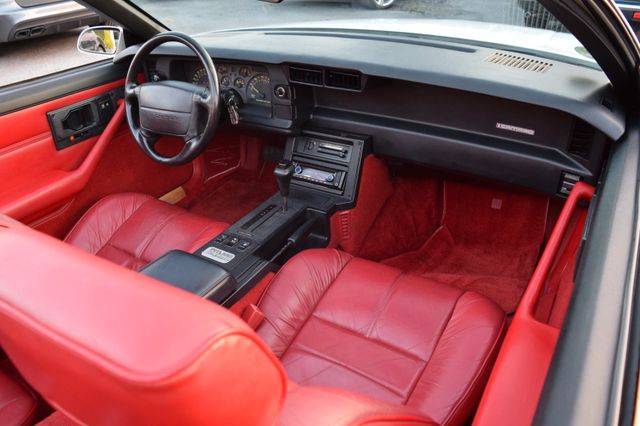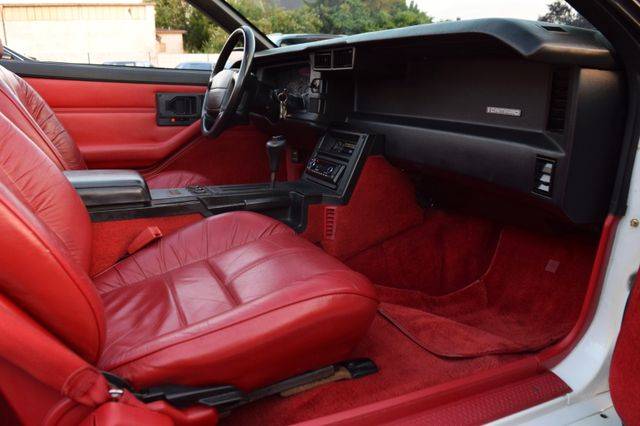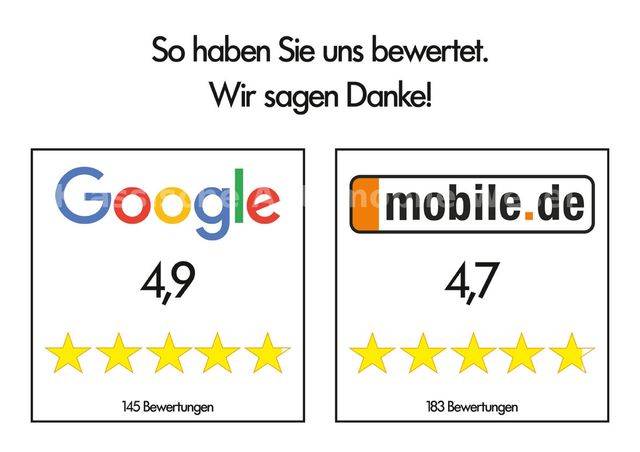 RS V8/Erste Hand/Fast komplett Erstlack!
Dealer

away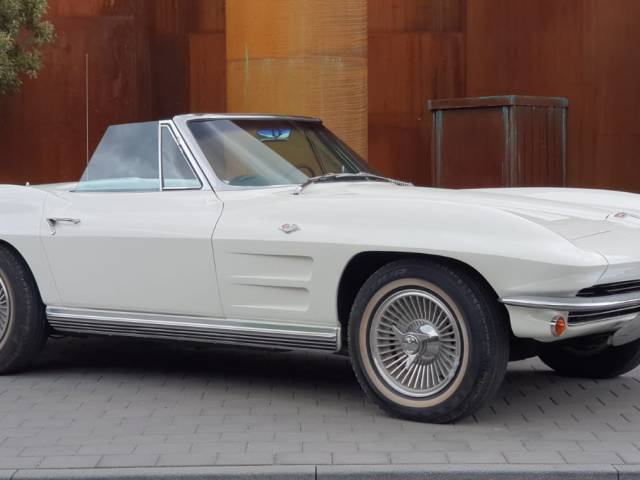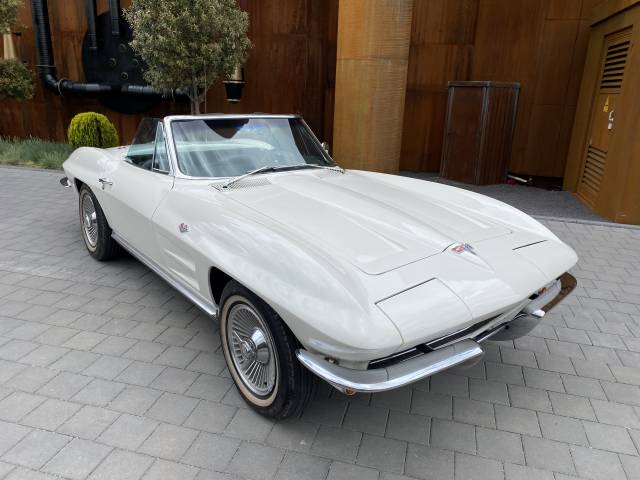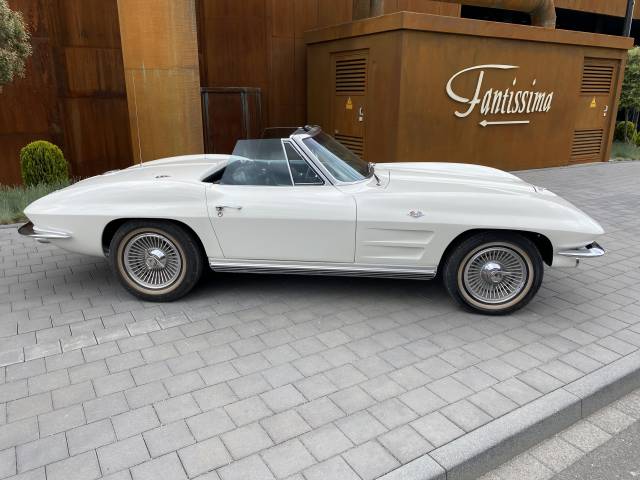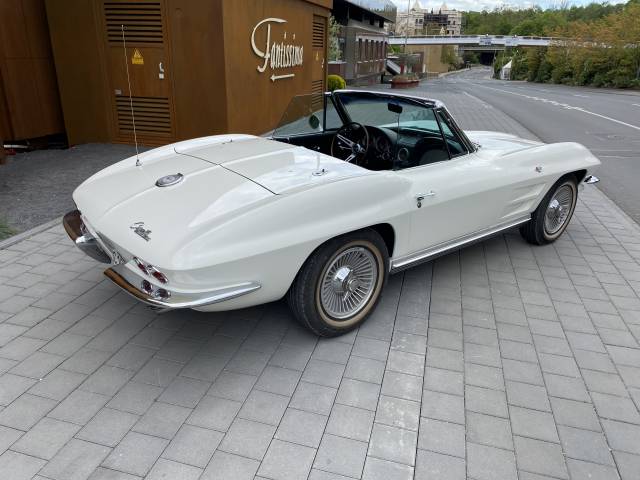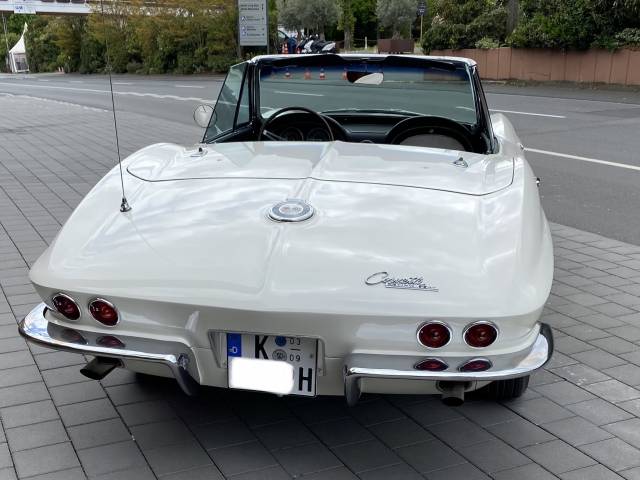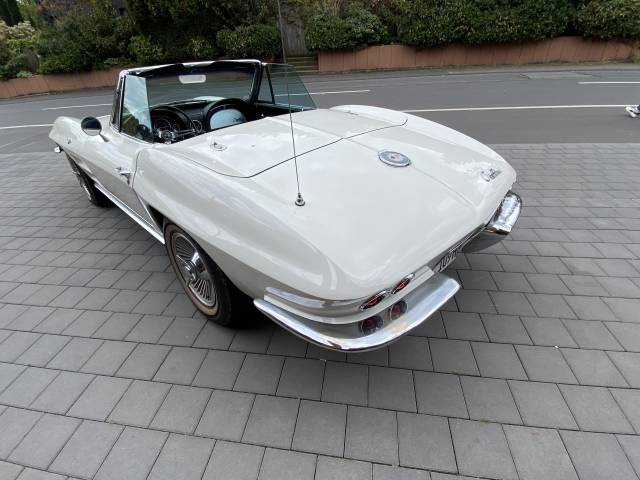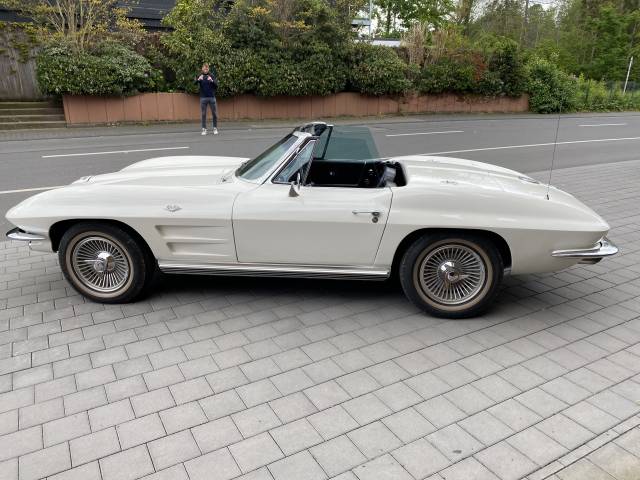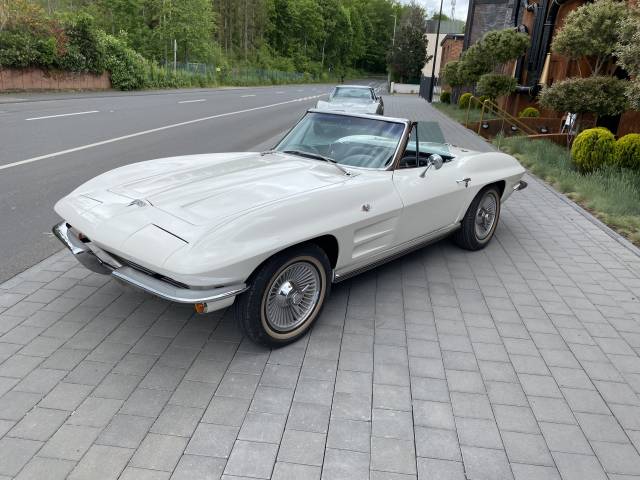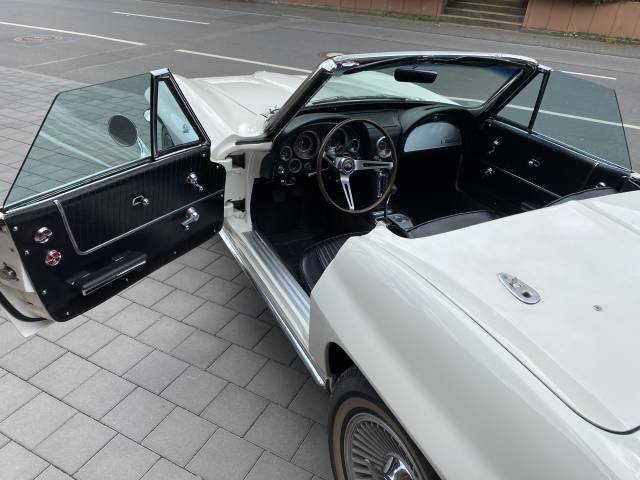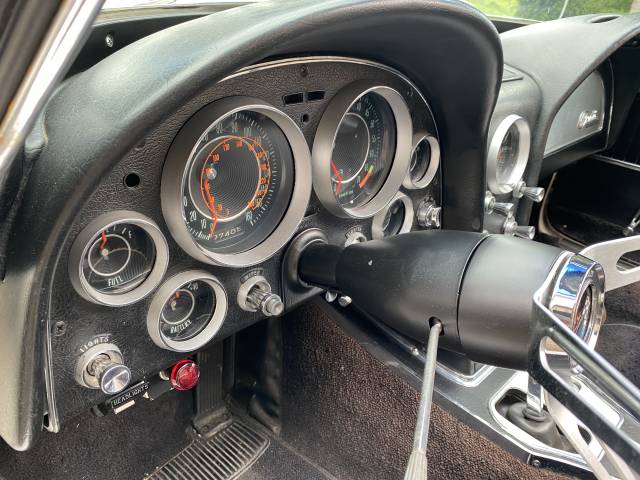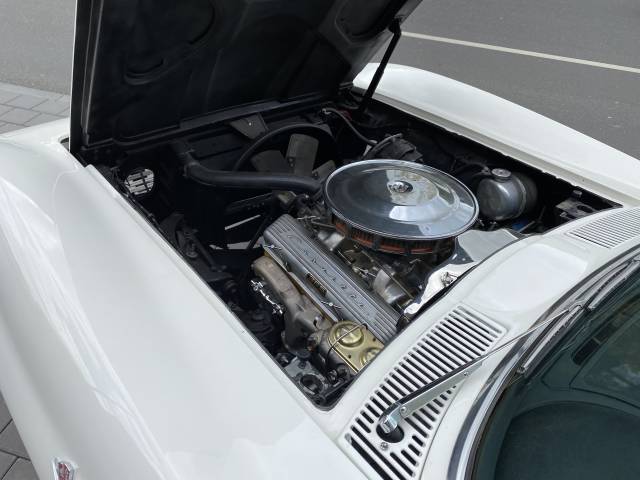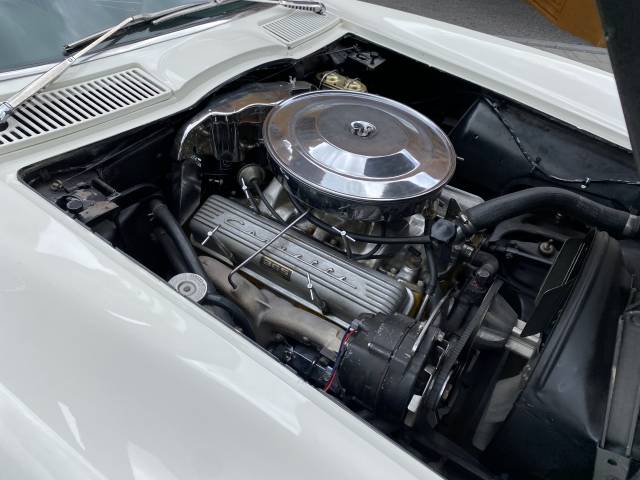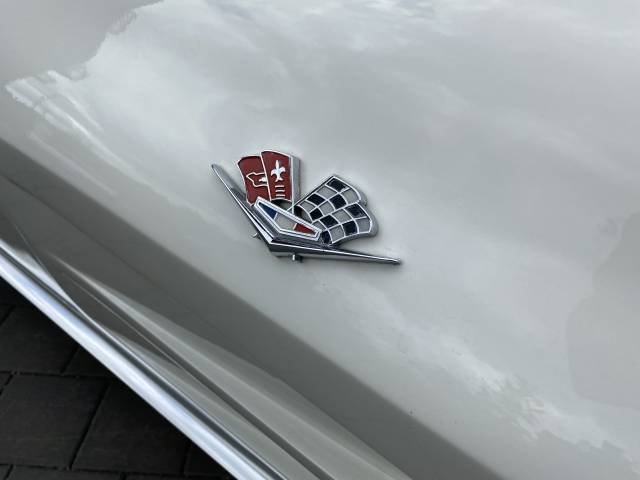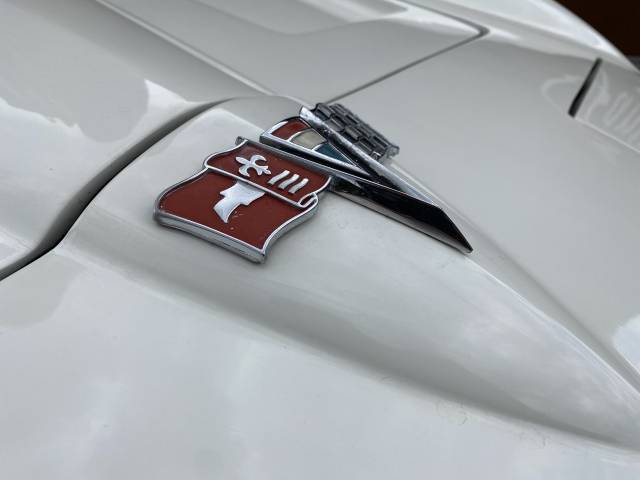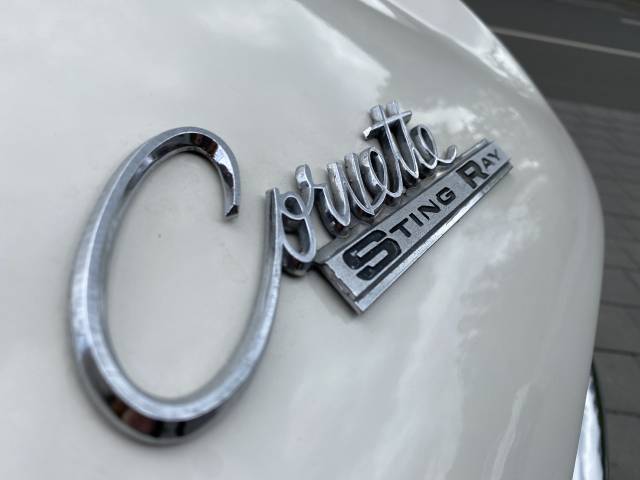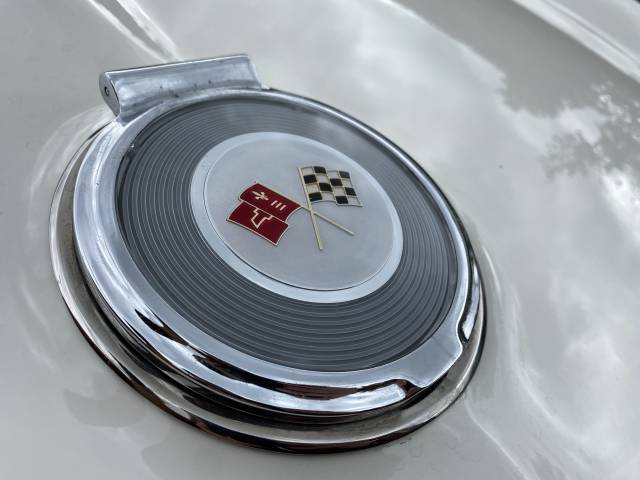 Dealer

away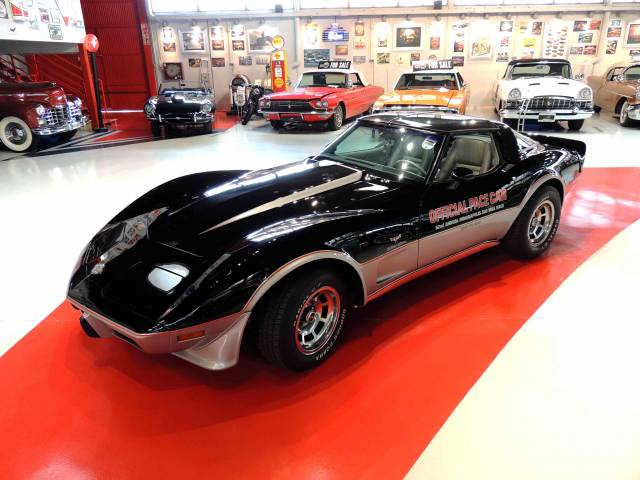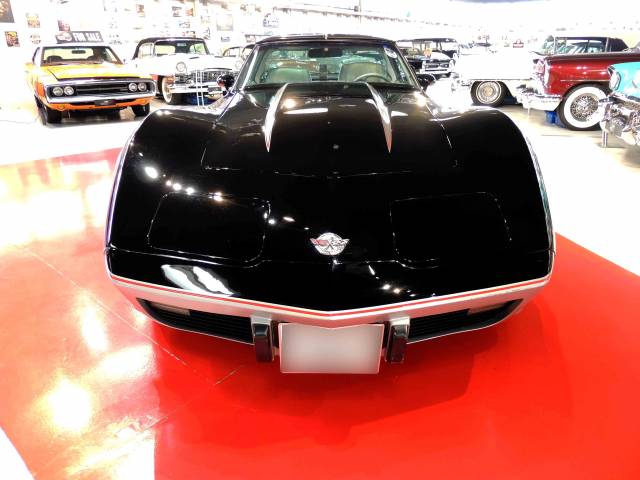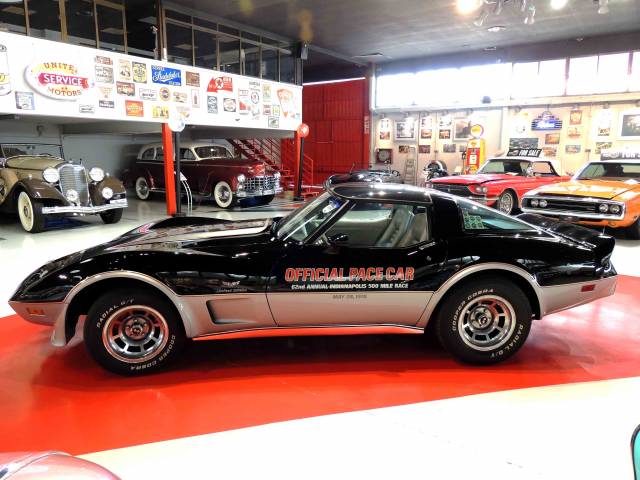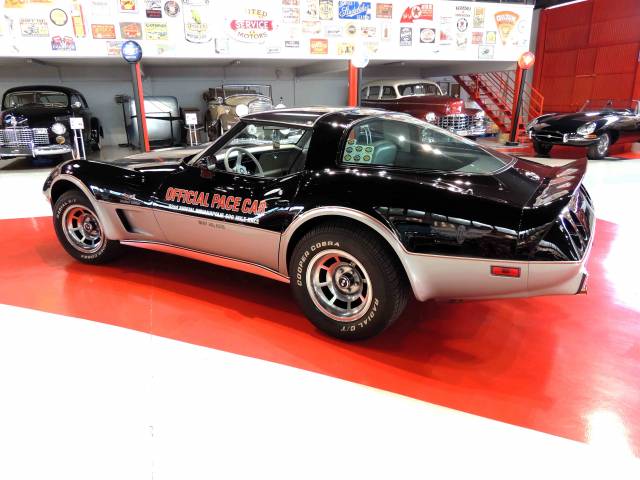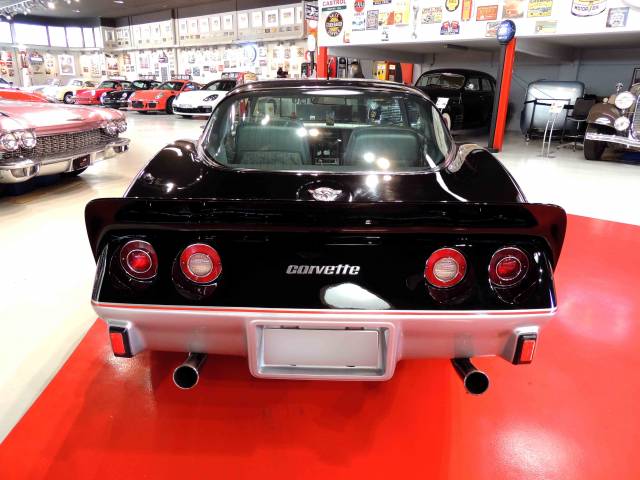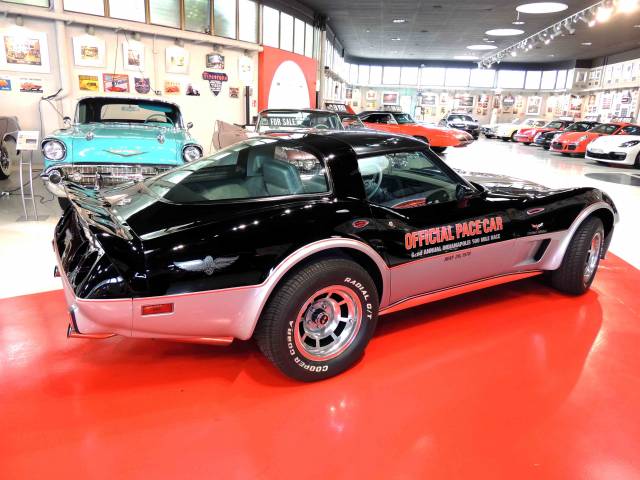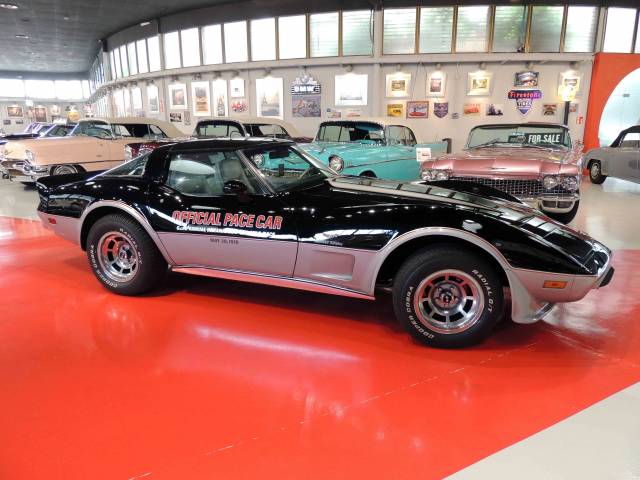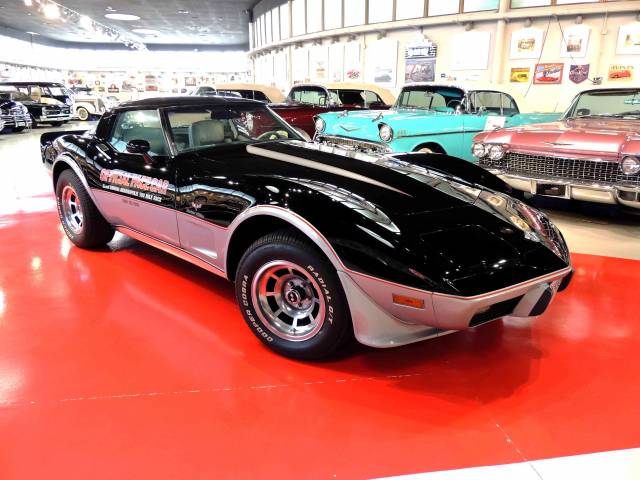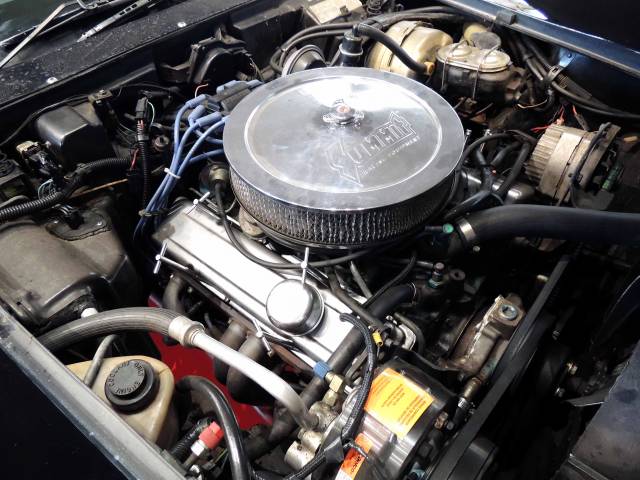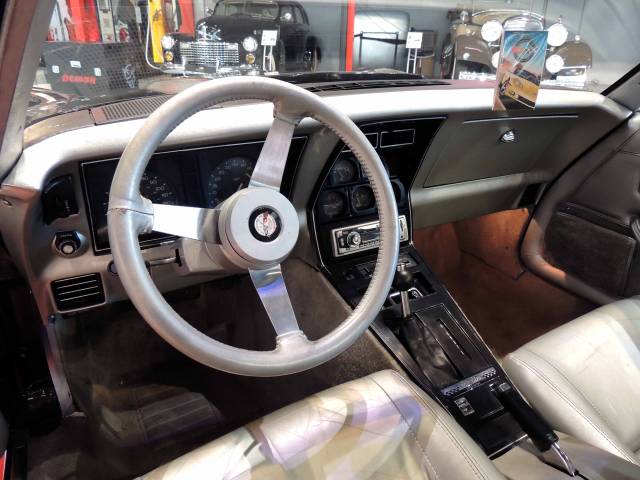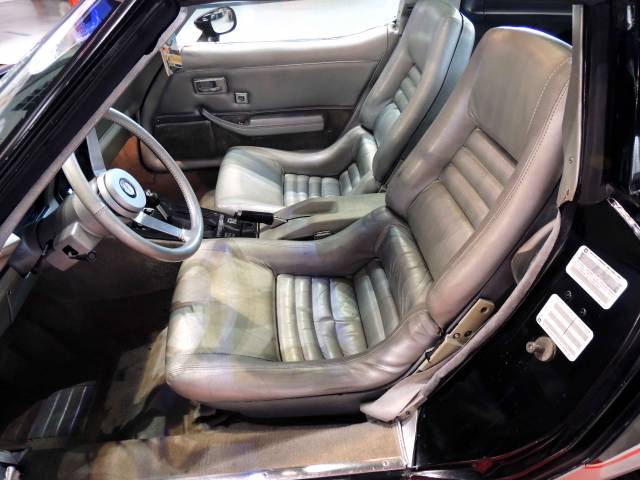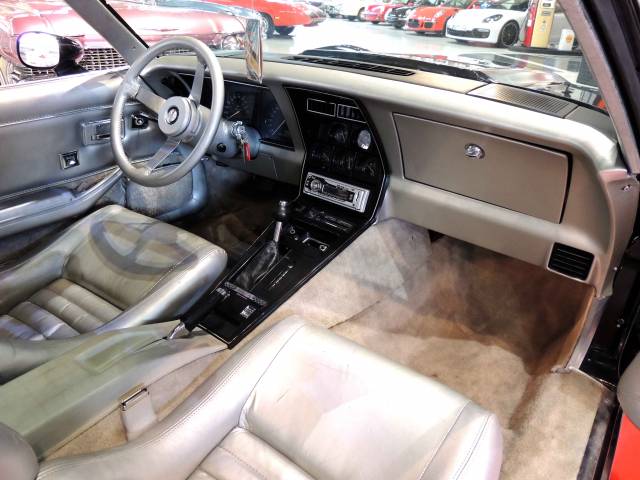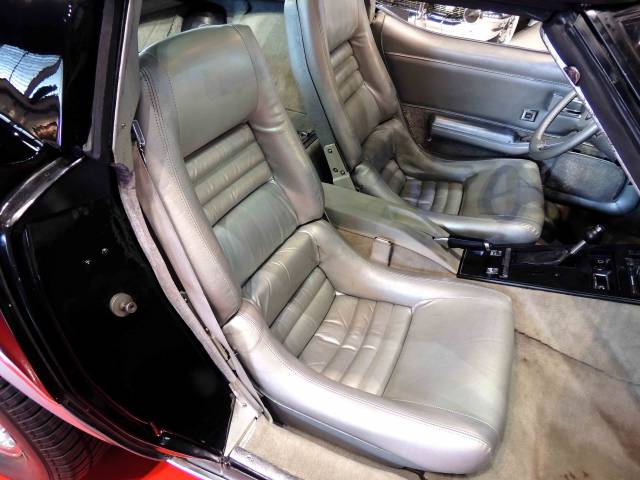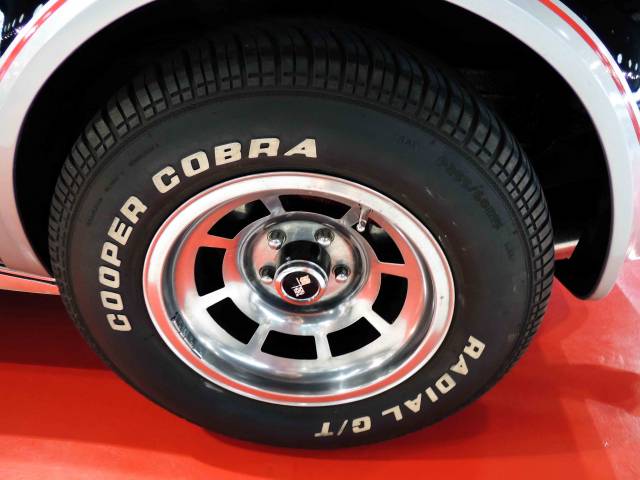 25th Anniversary
Dealer

away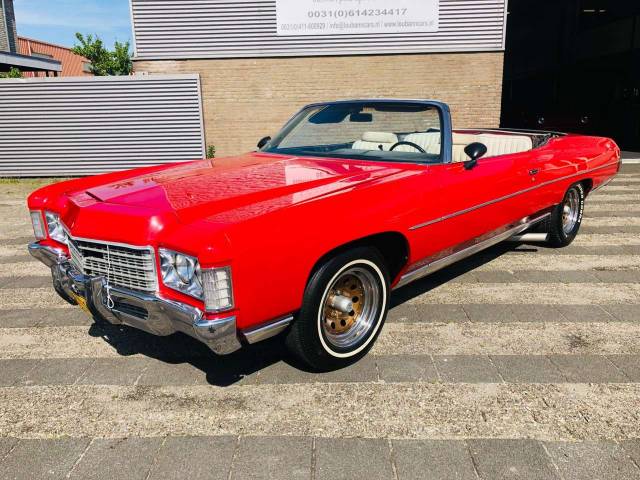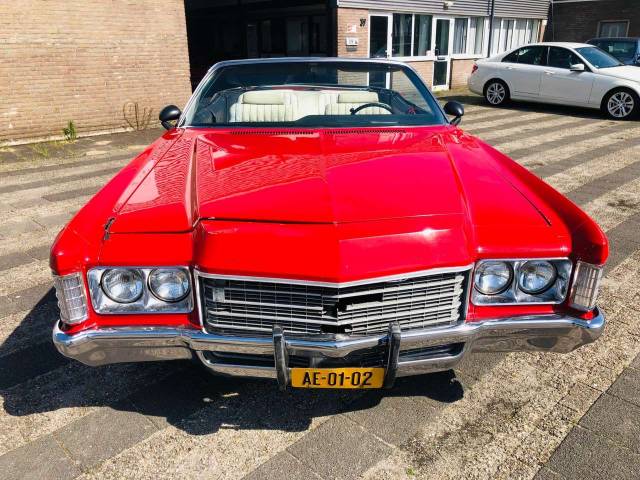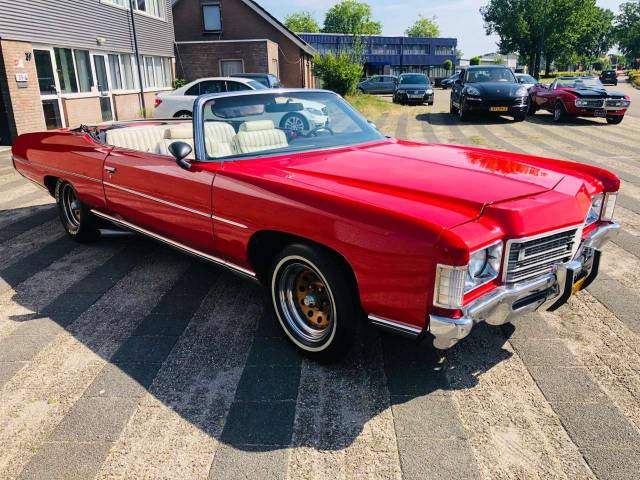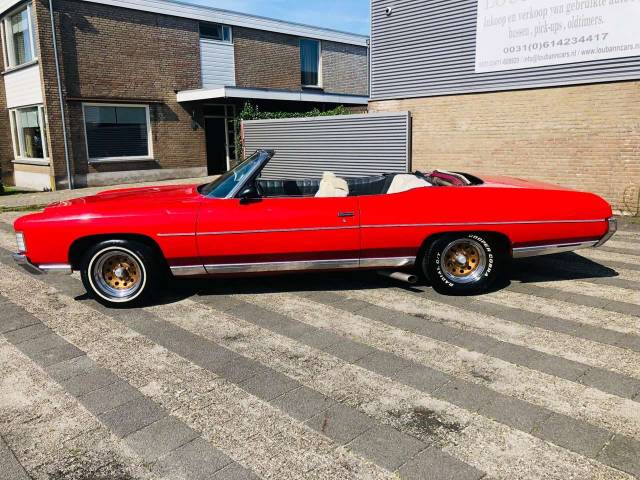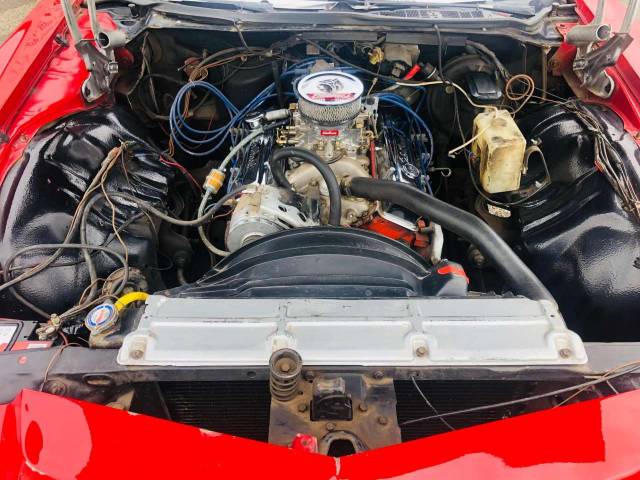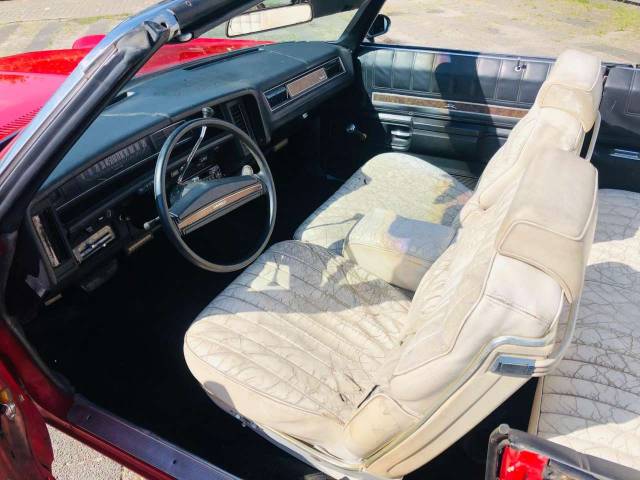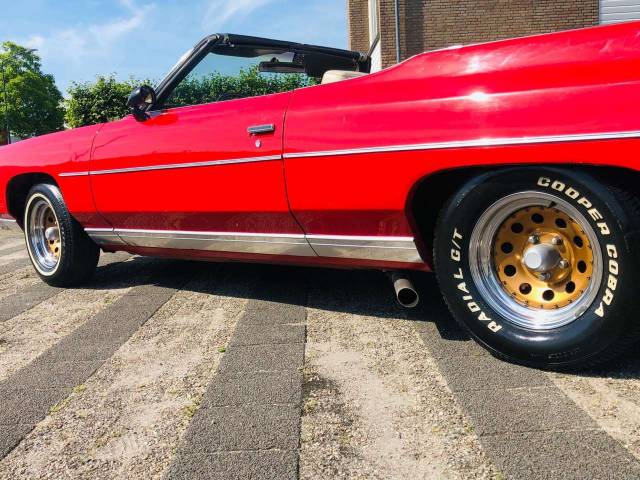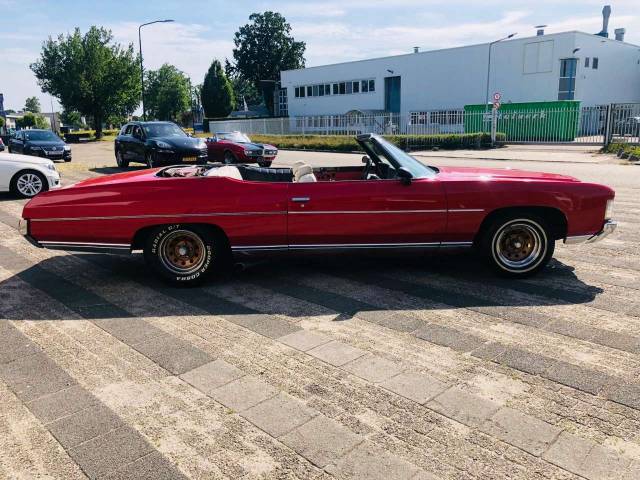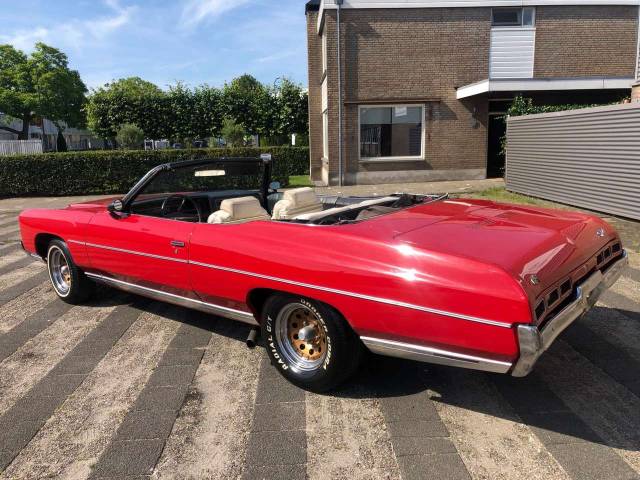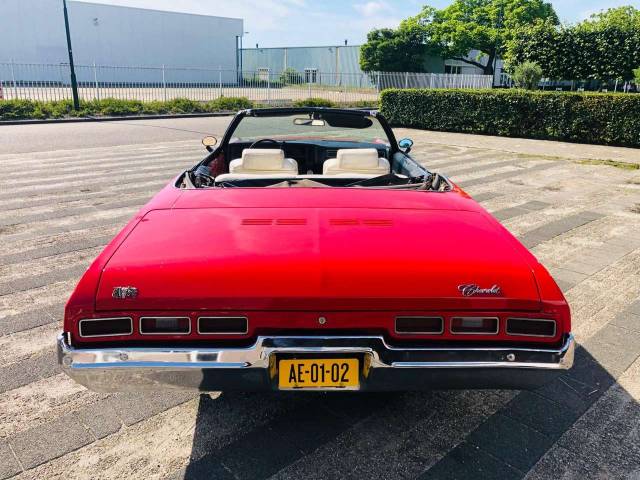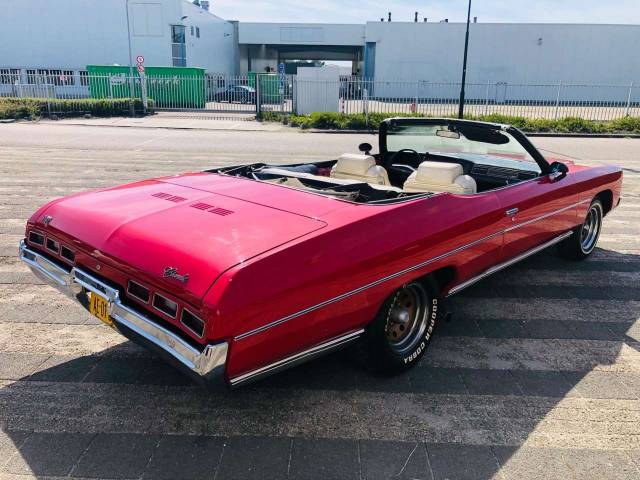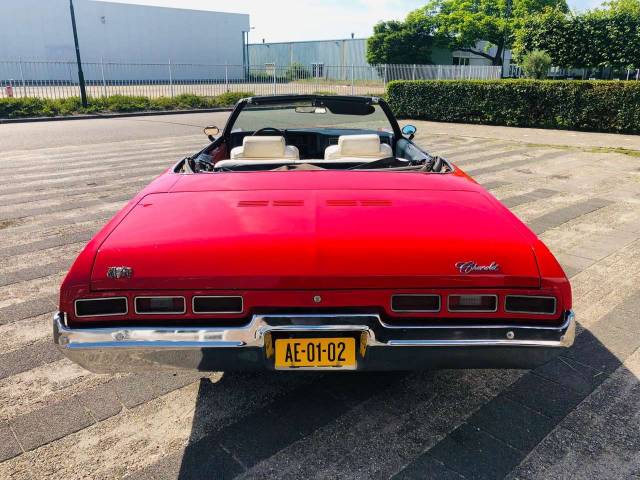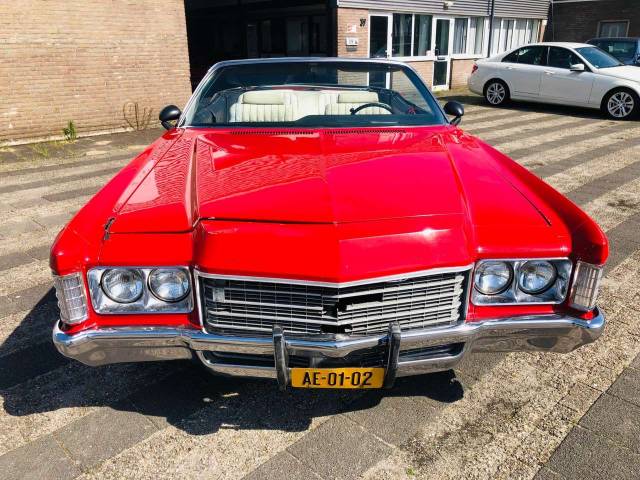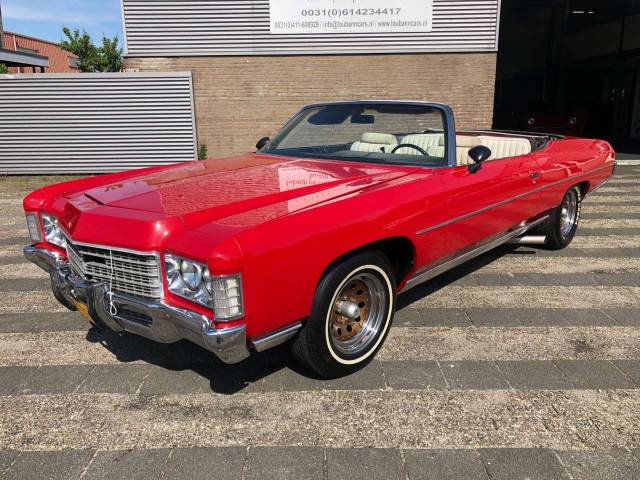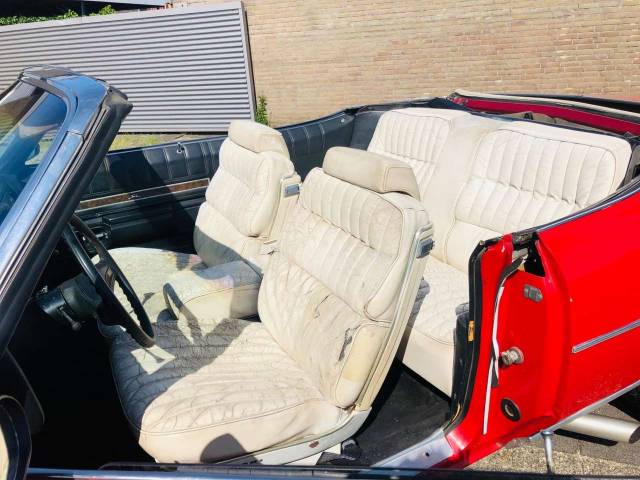 Chevrolet Impala Cabriolet 1971 V8 automaat 400 6.2
Dealer

away
Conversion/ Special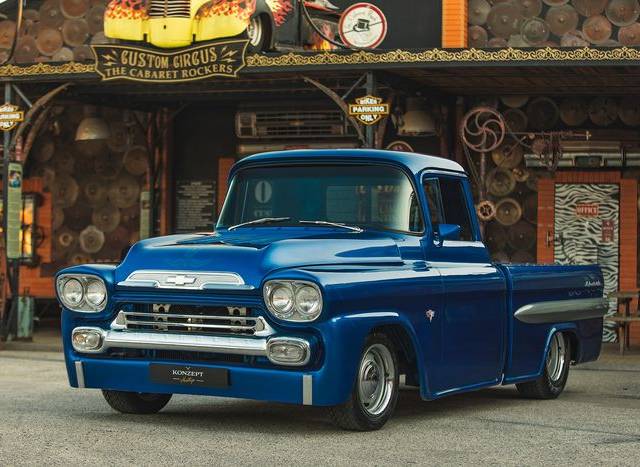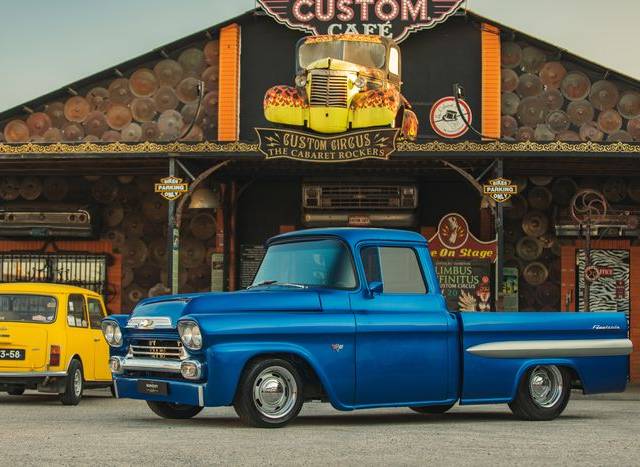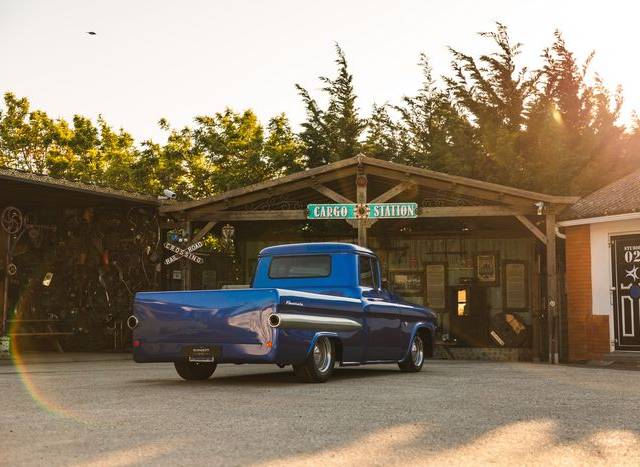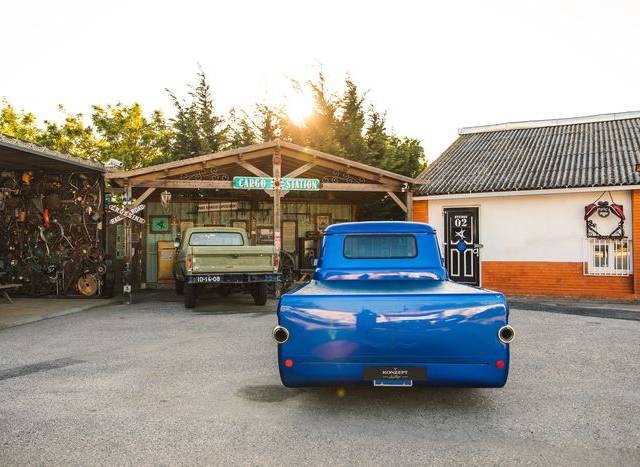 Dealer

away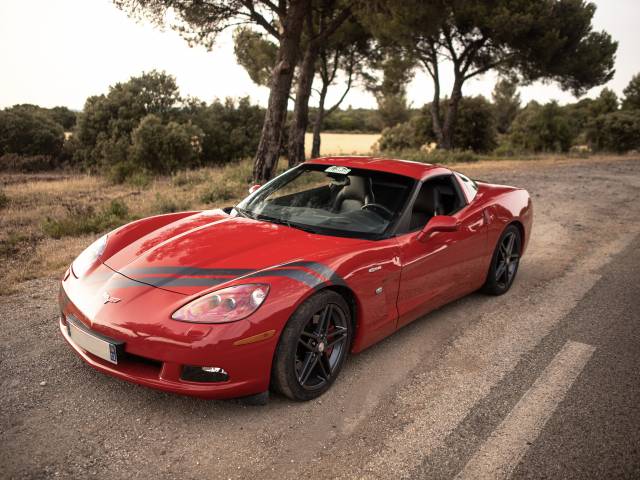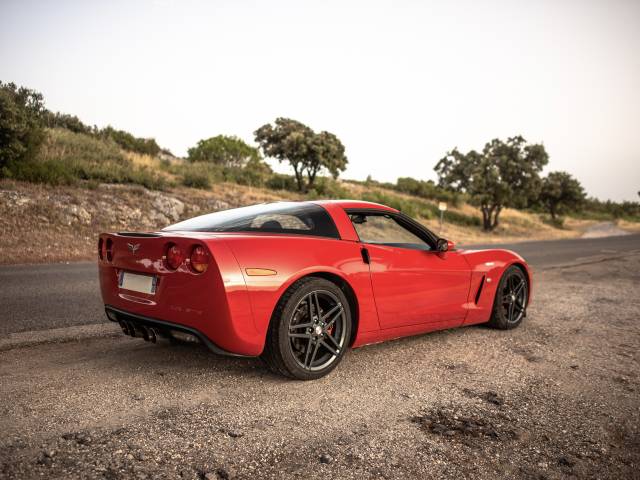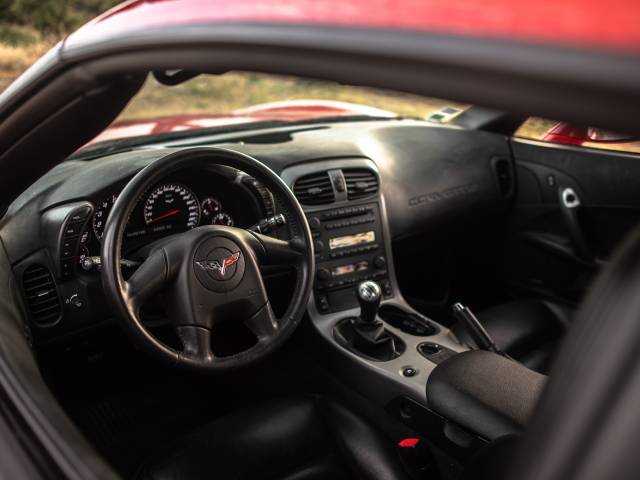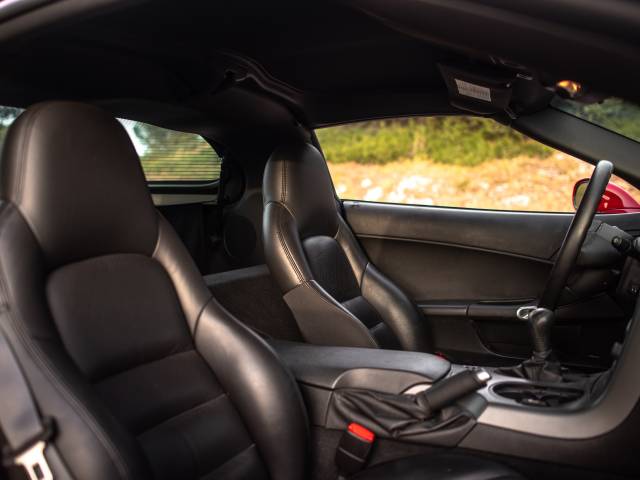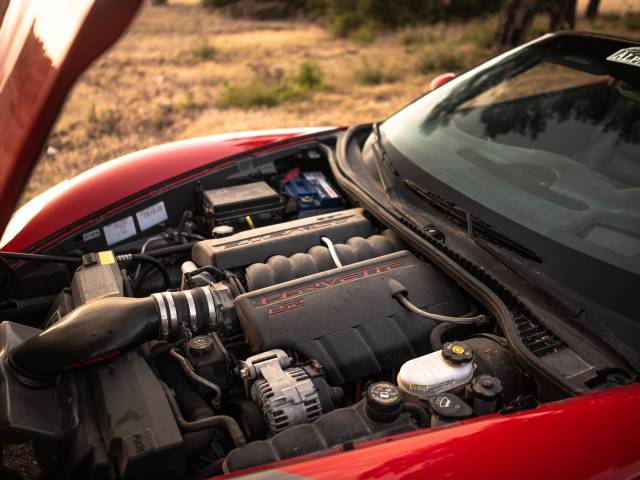 Chevrolet Corvette targa C6 - Origine France - Excellent état
Dealer

away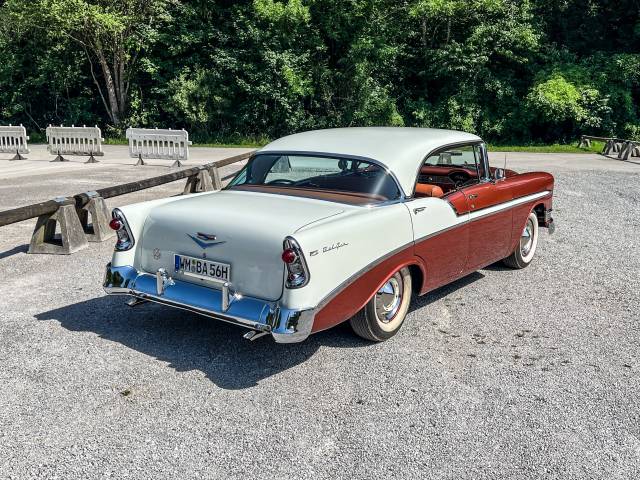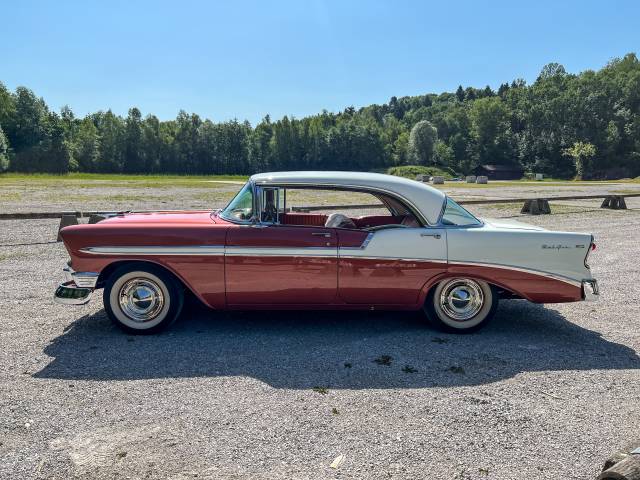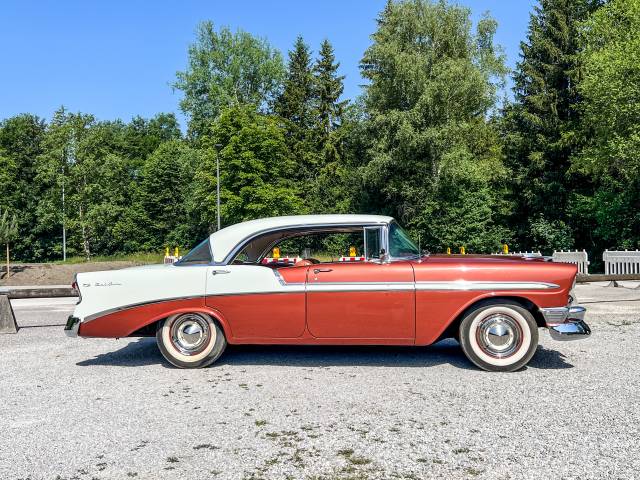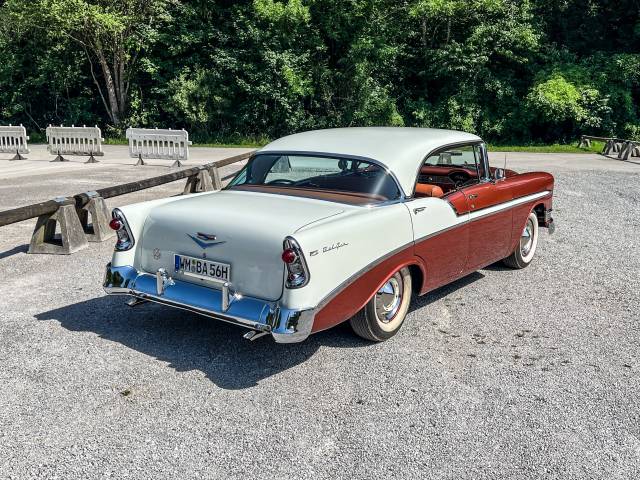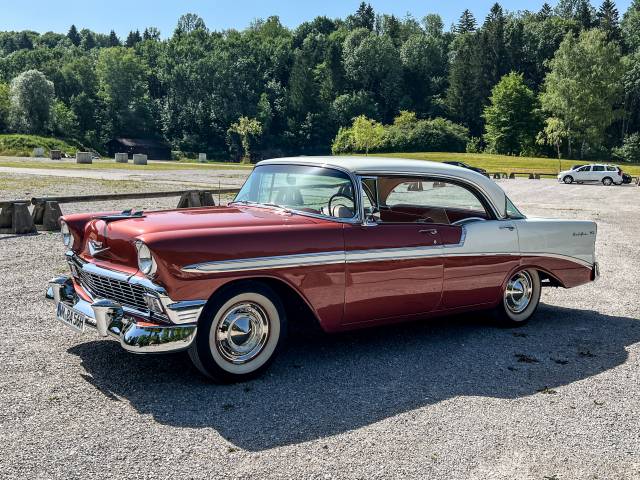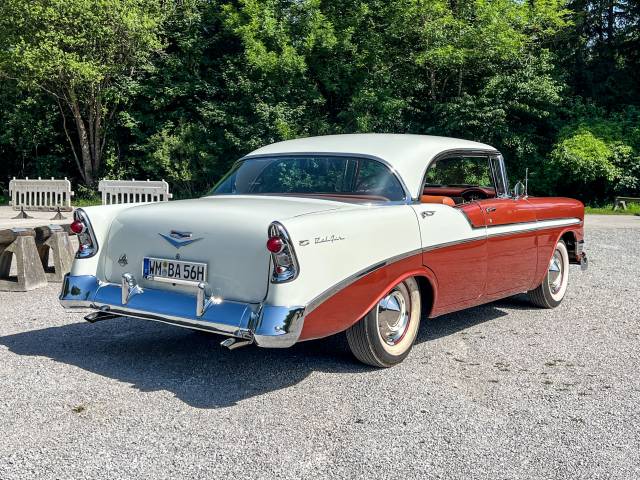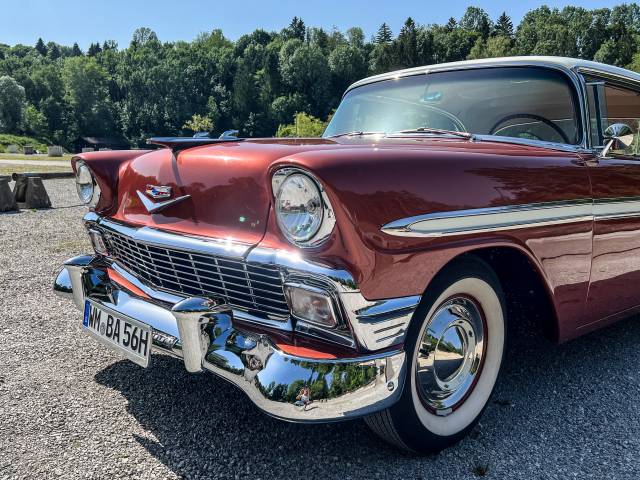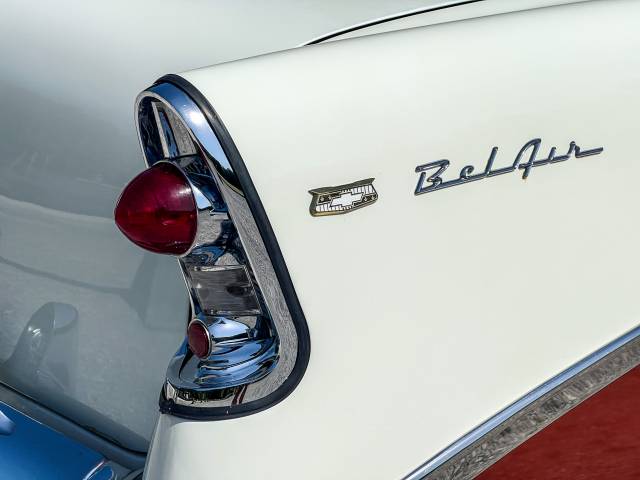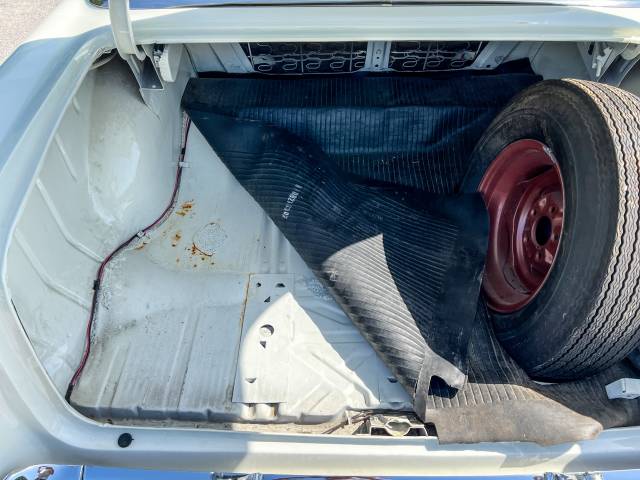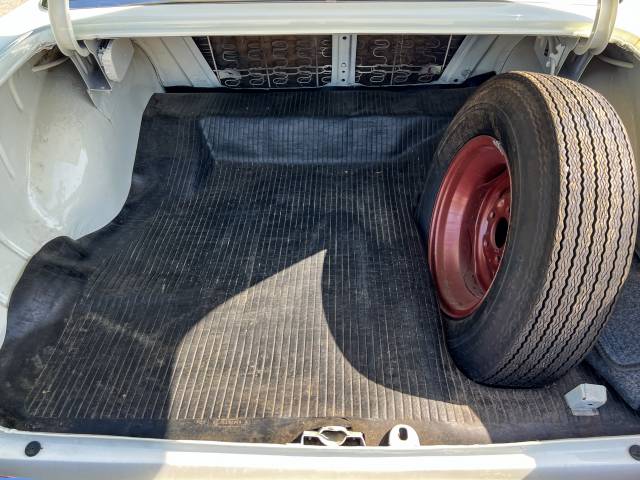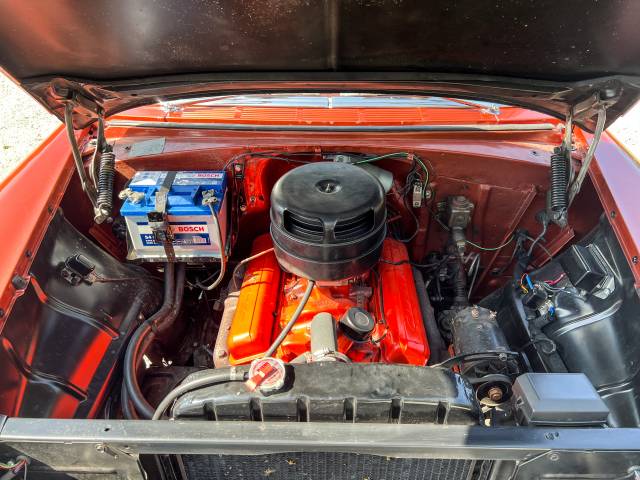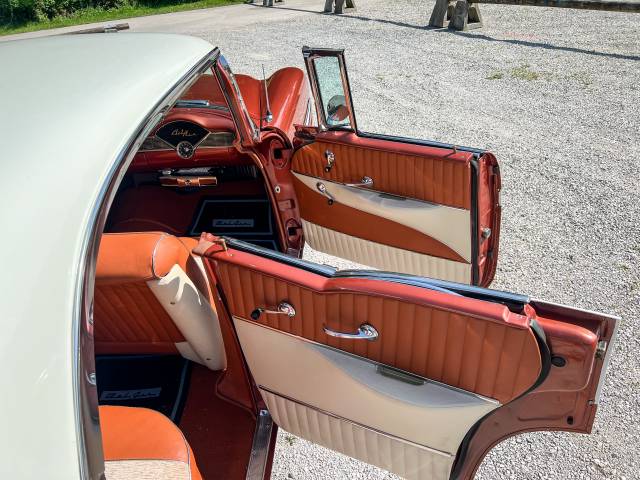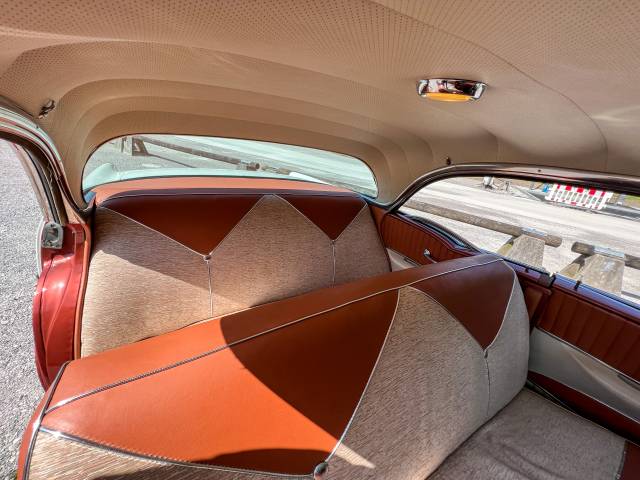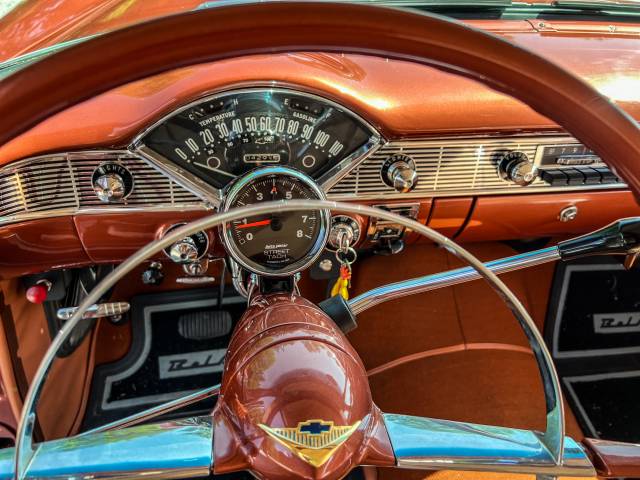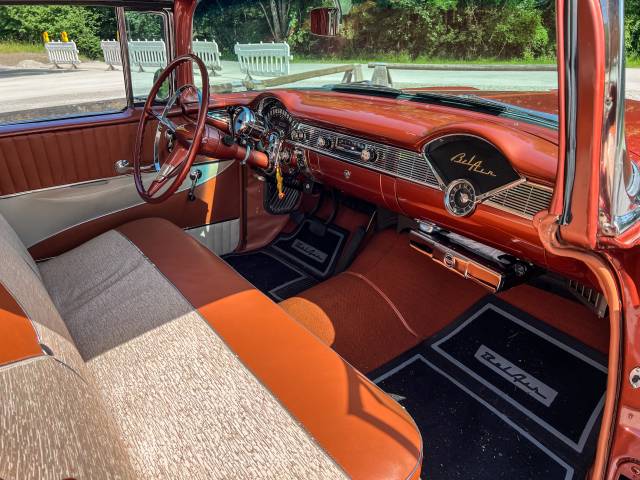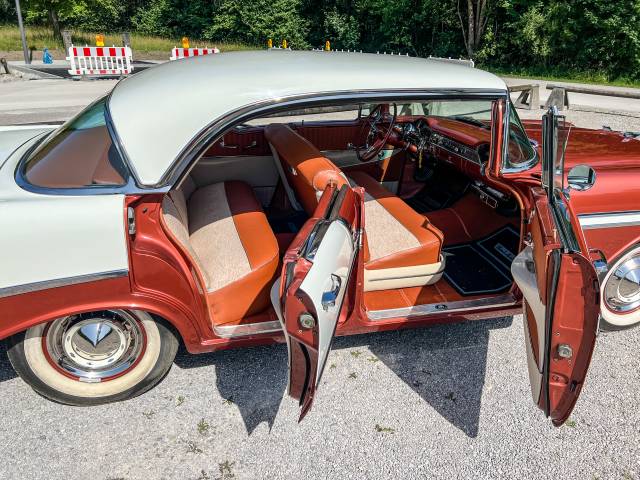 Chevrolet Bel Air 4-Door Sport Sedan 265 V-8 Turbo-Fire overdrive
Private

away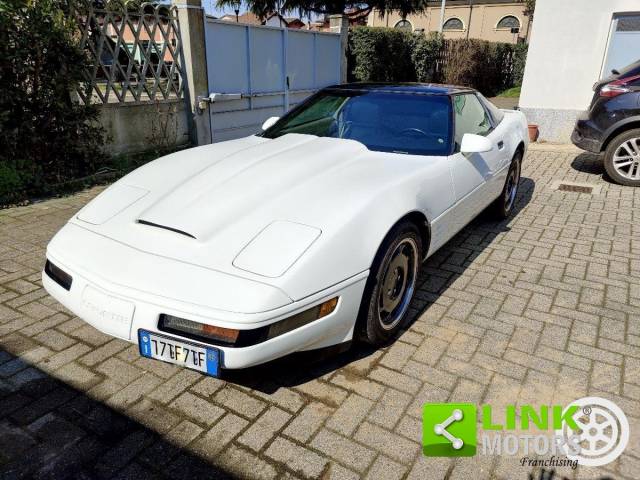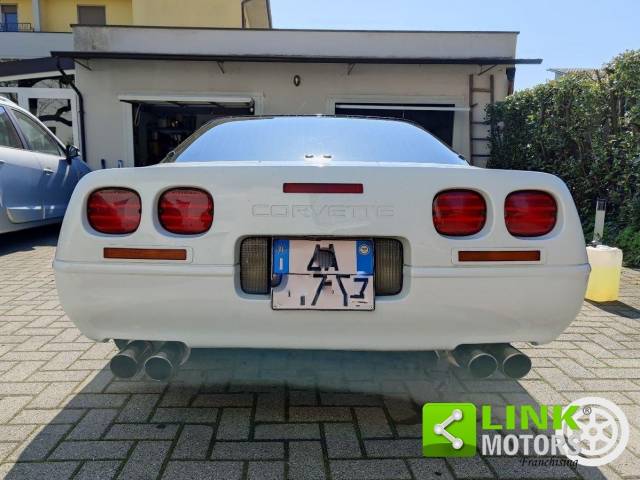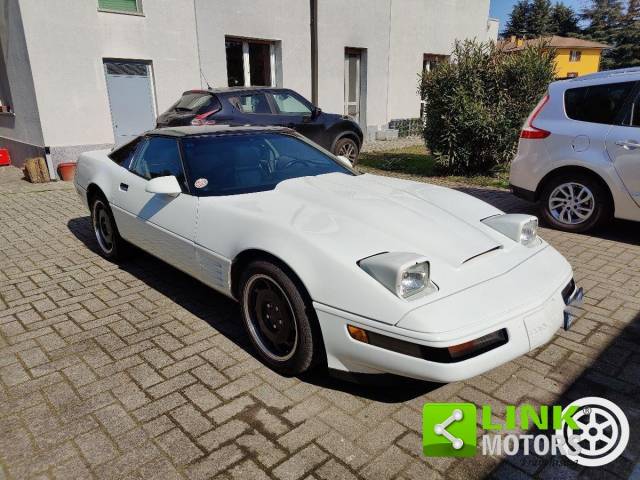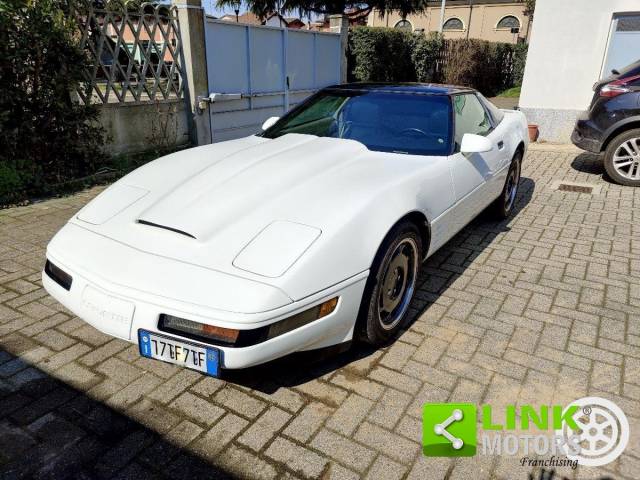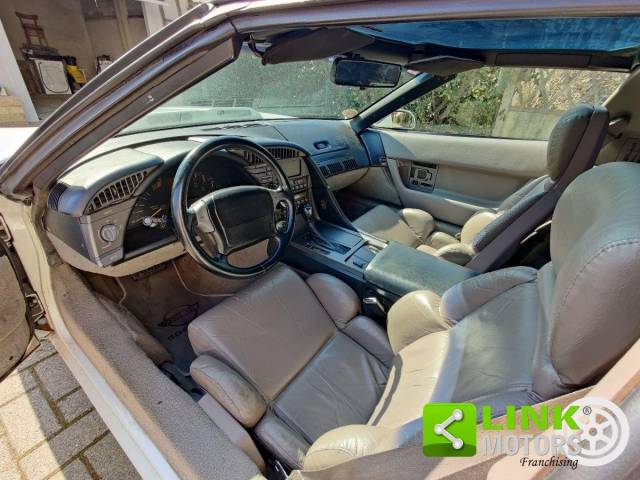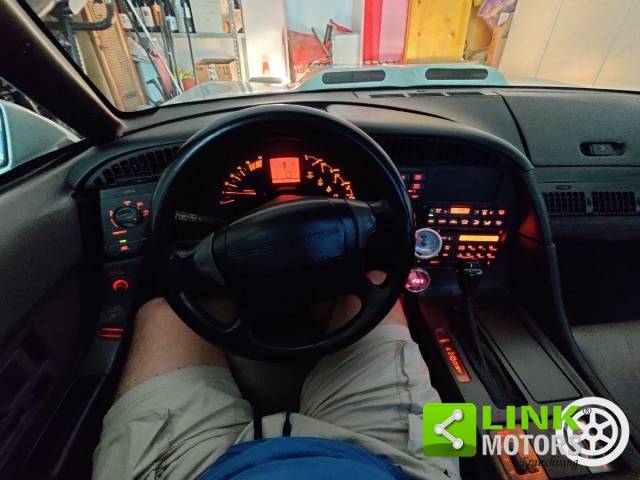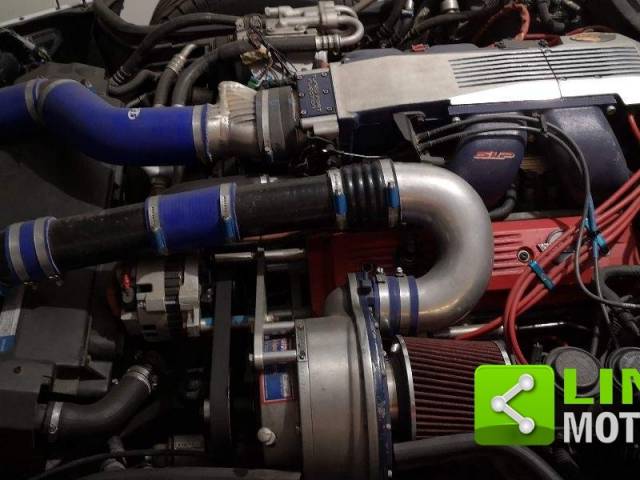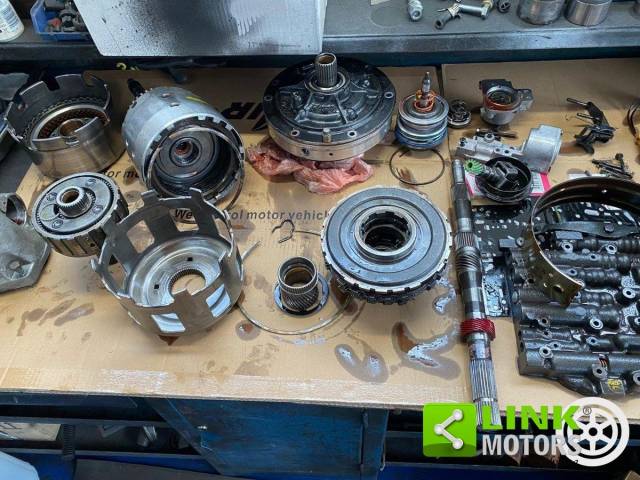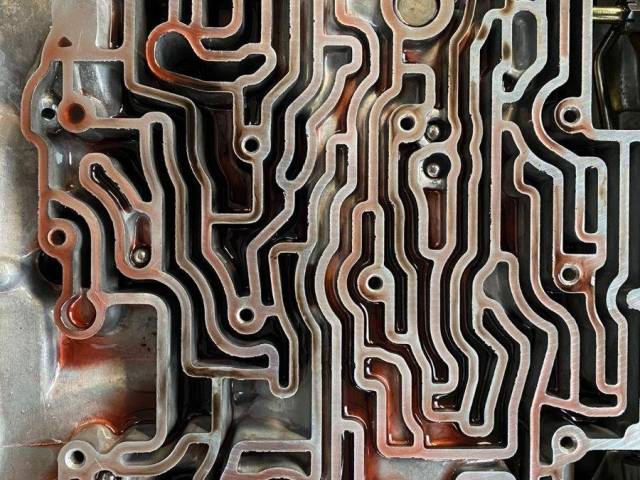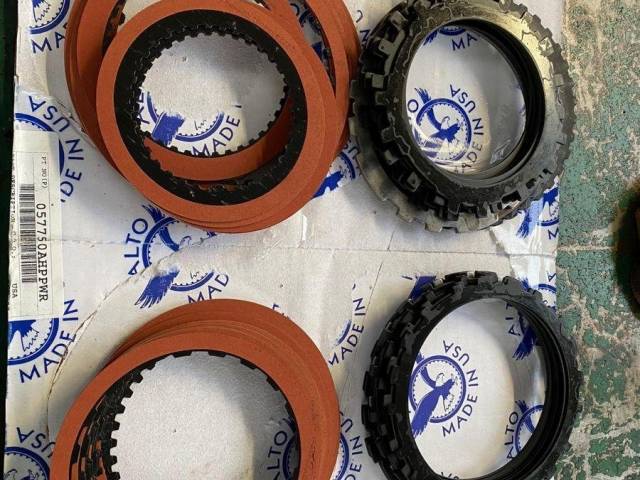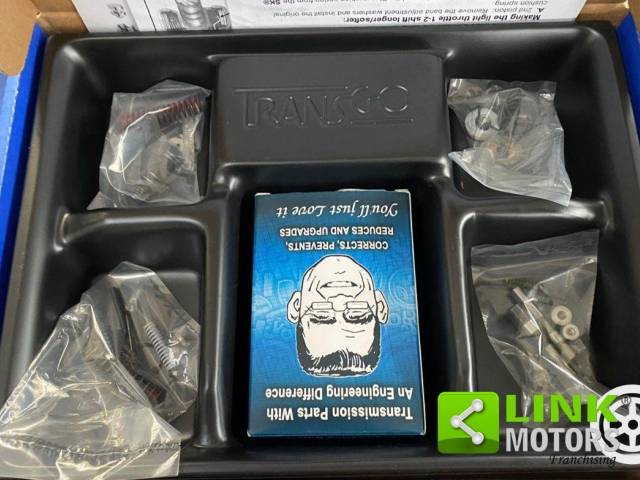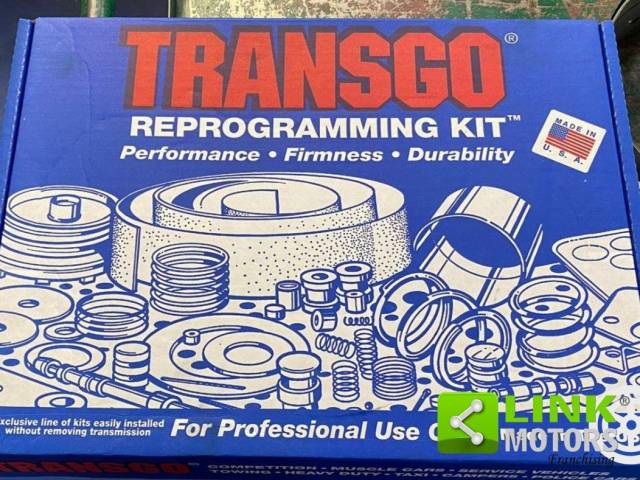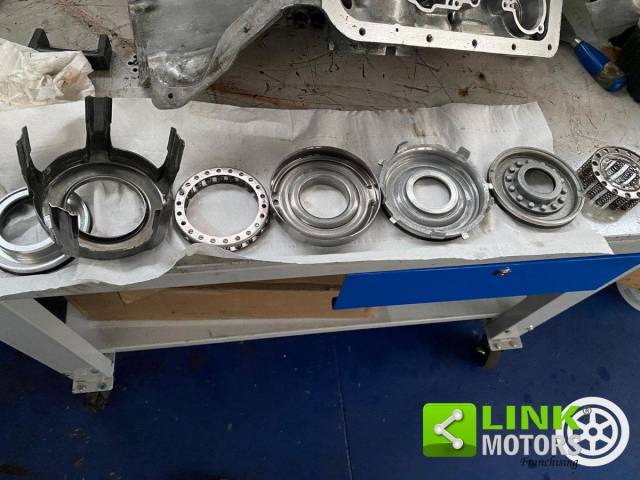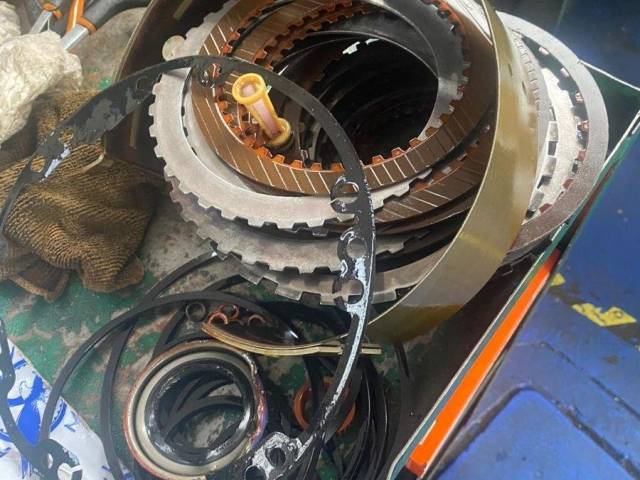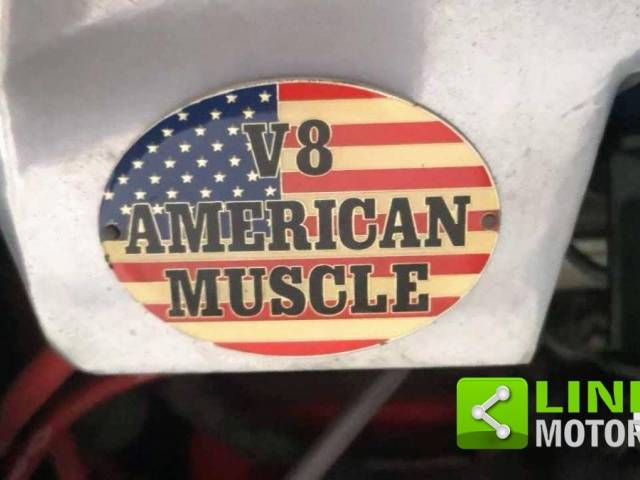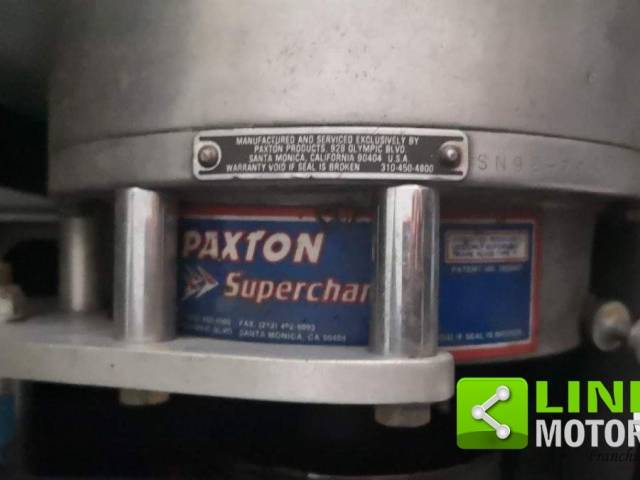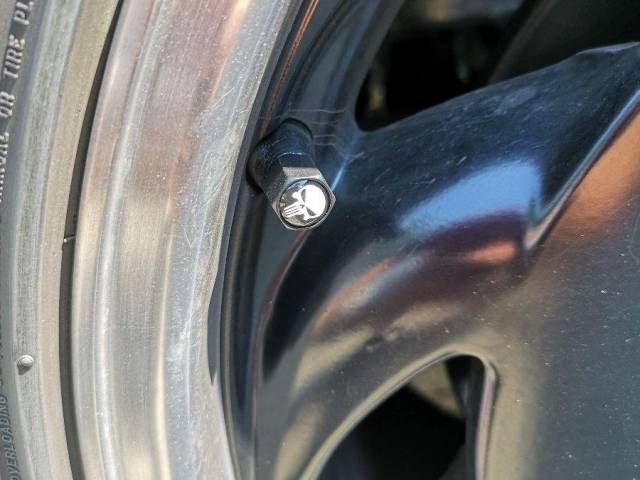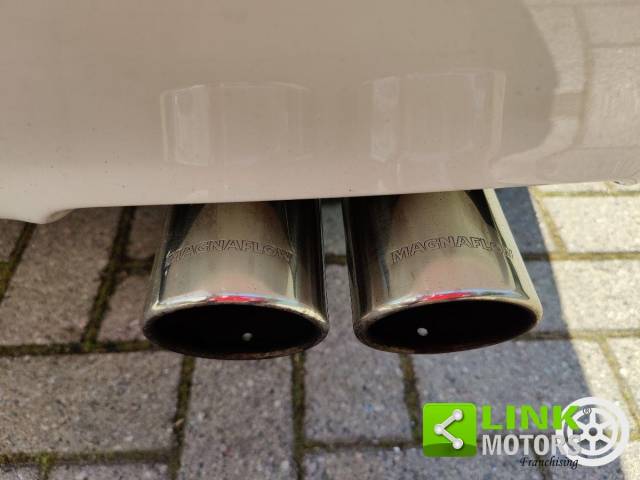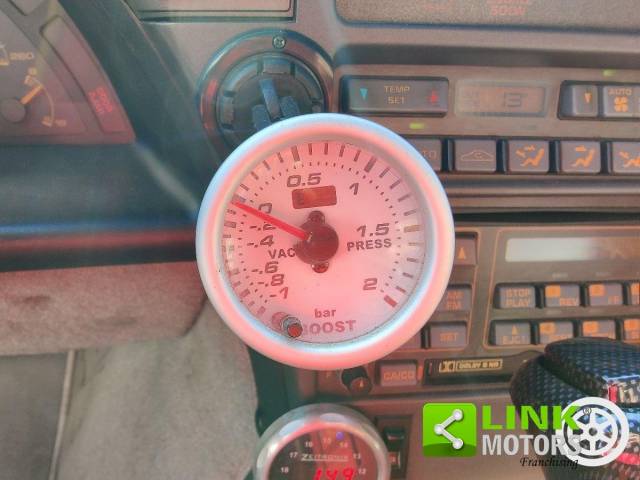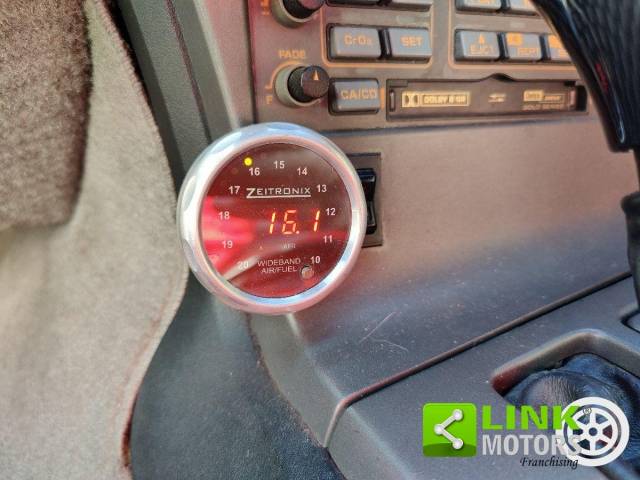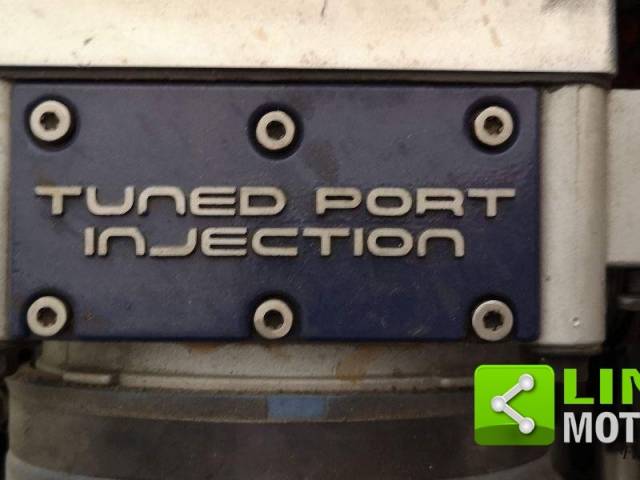 Chevrolet Corvette C4 5.7 V8 Convertible - Installato Volumetrico + aggiornamento cambio
Dealer

away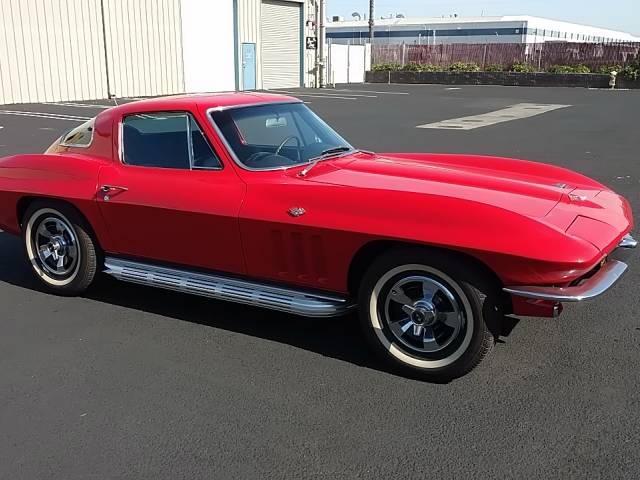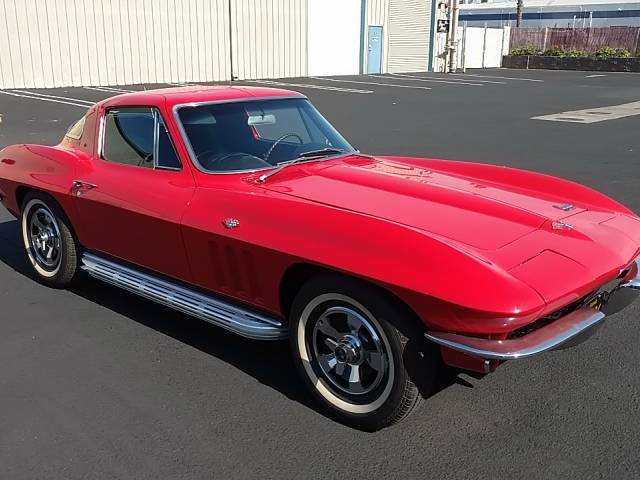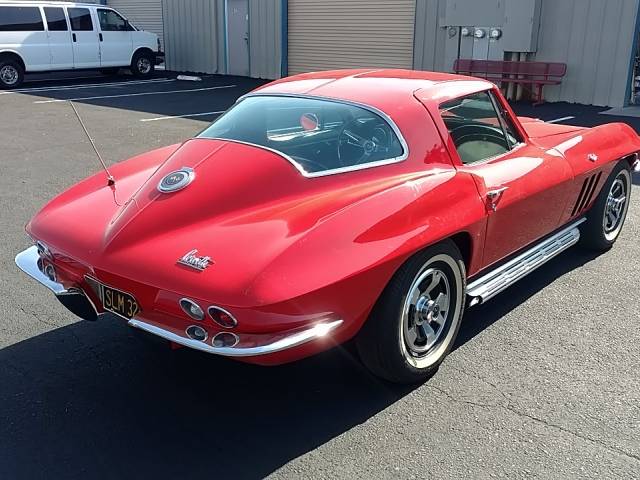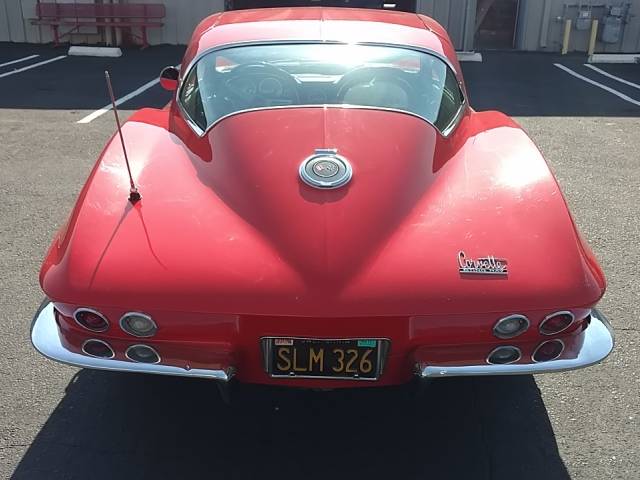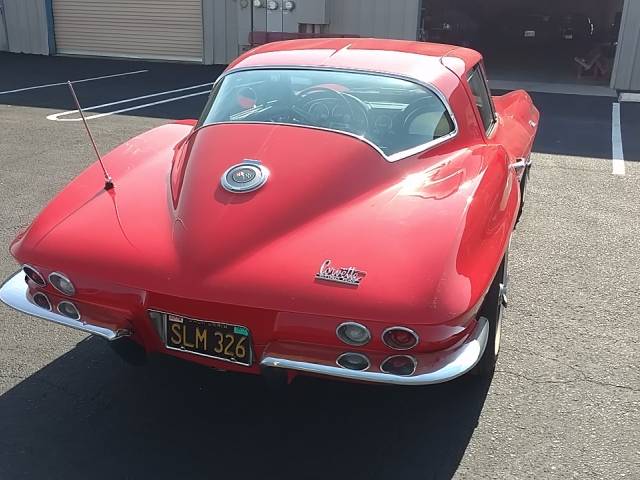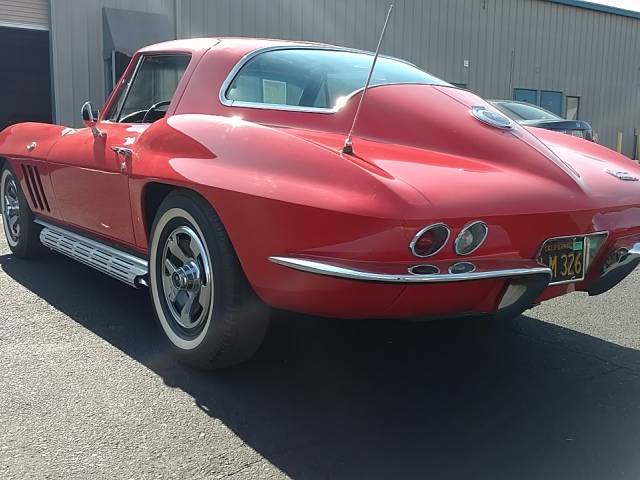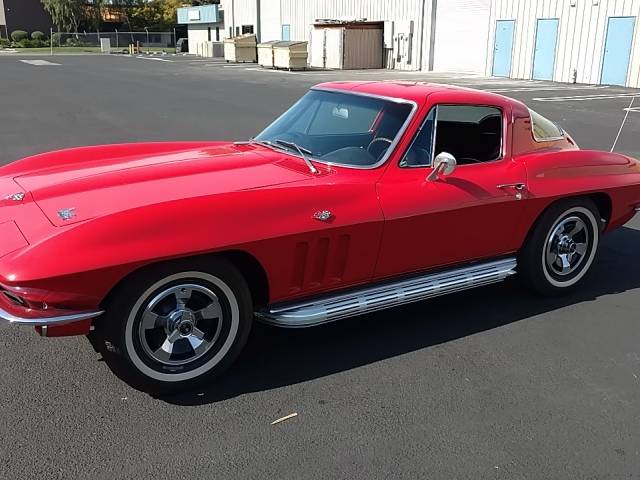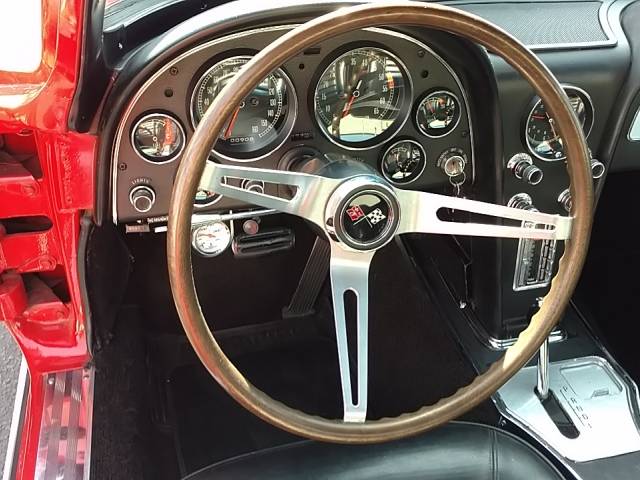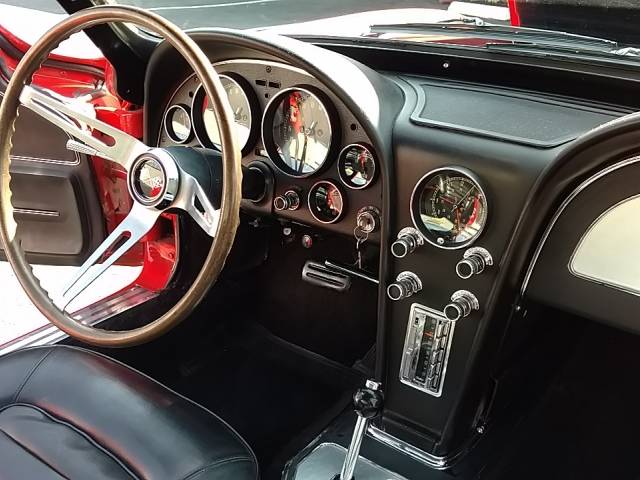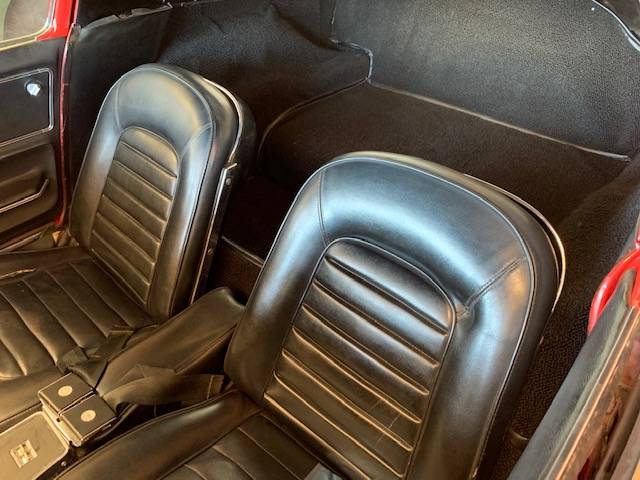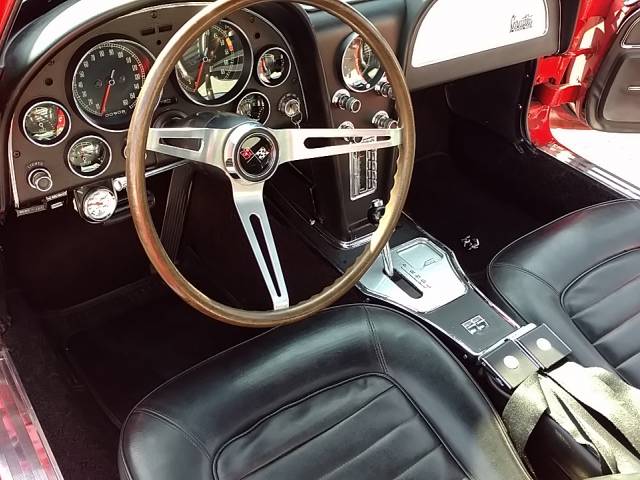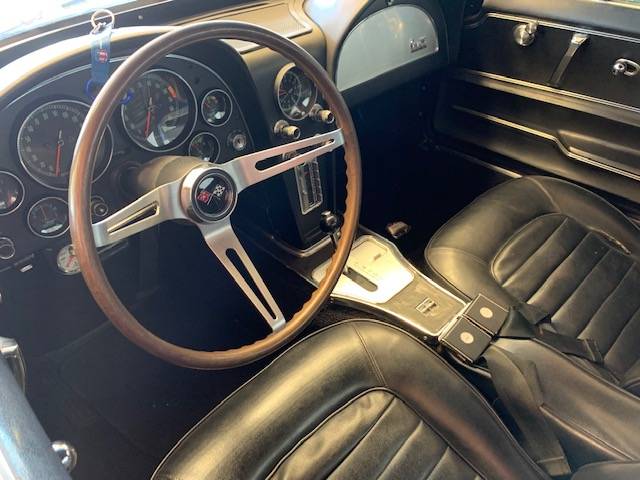 Originale 327er mit Sidepipes
Private

away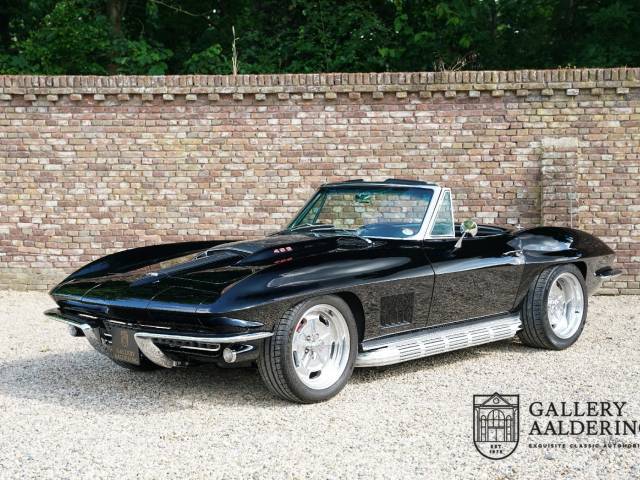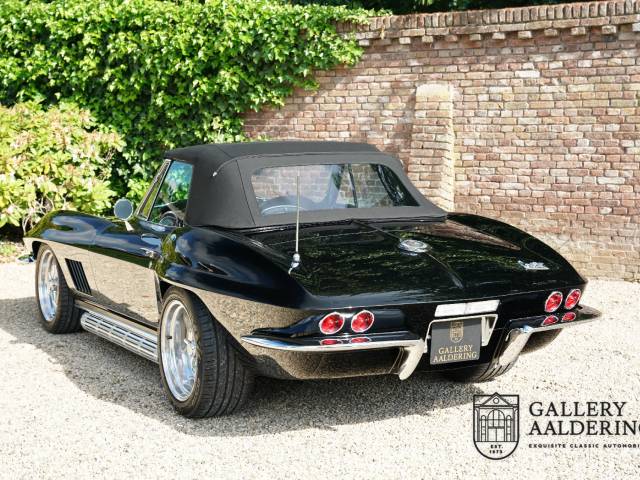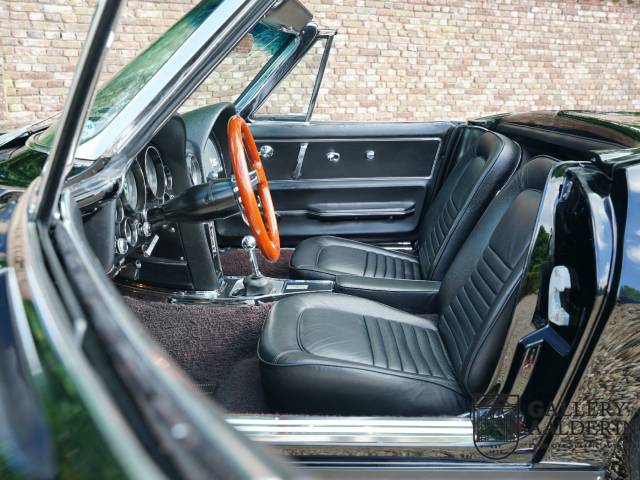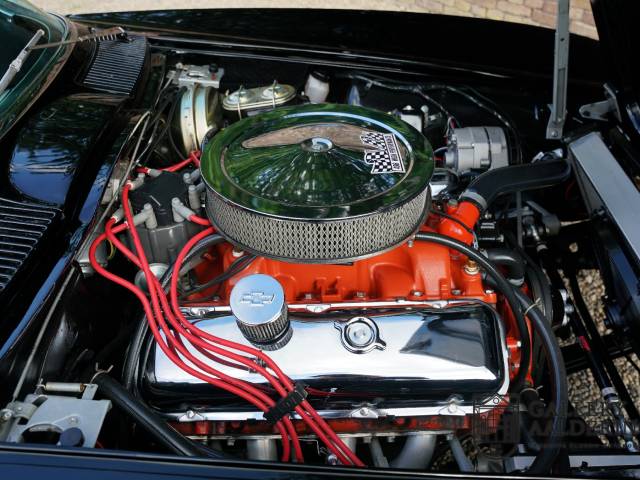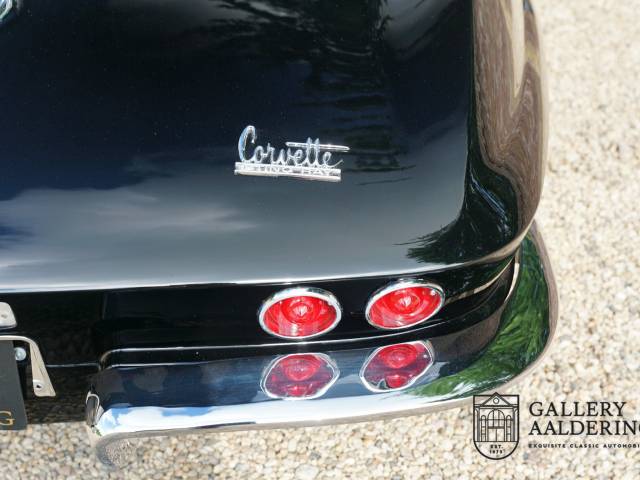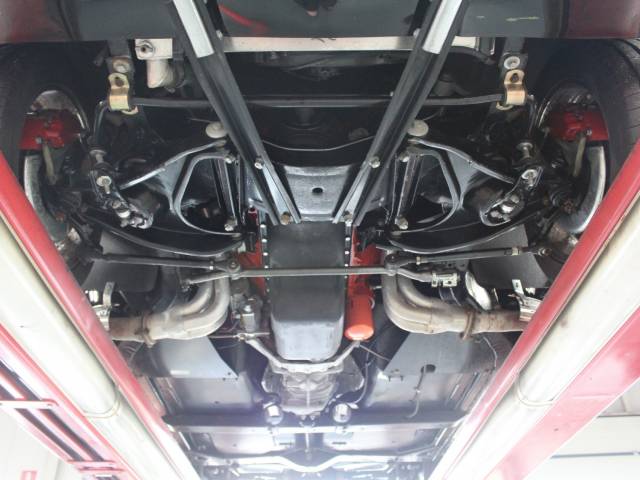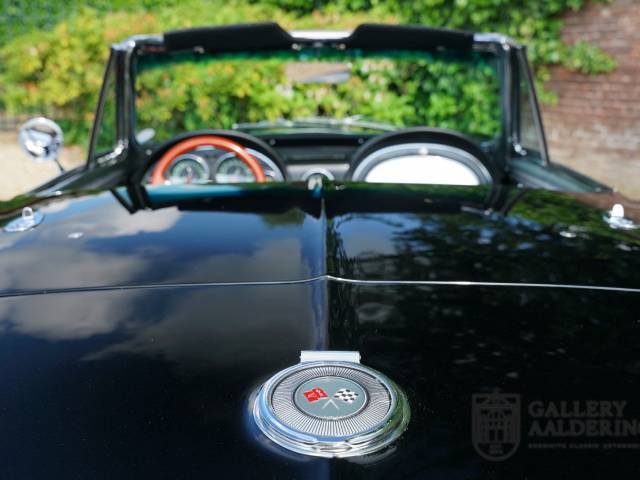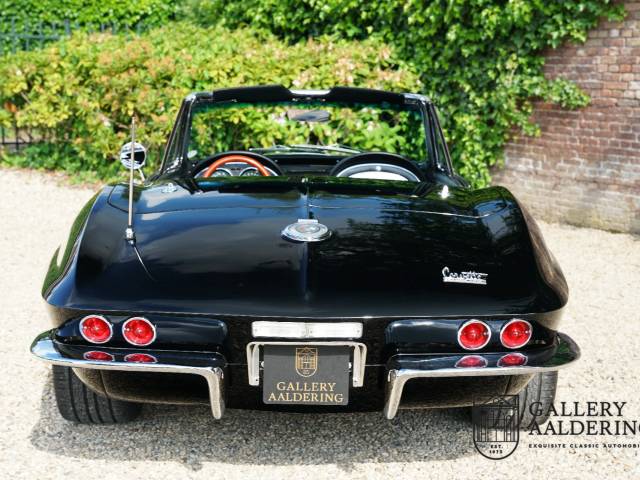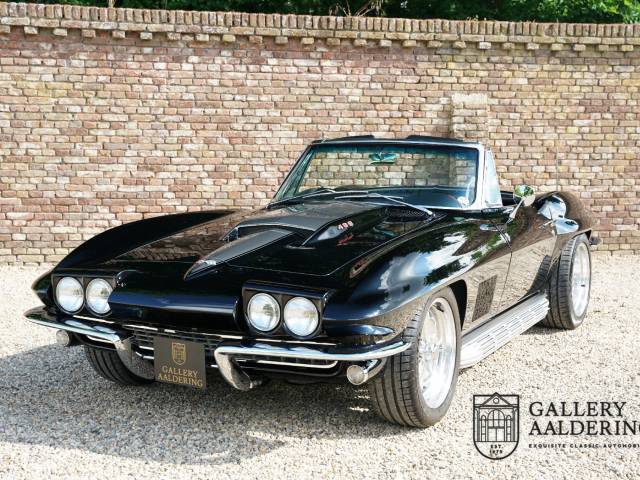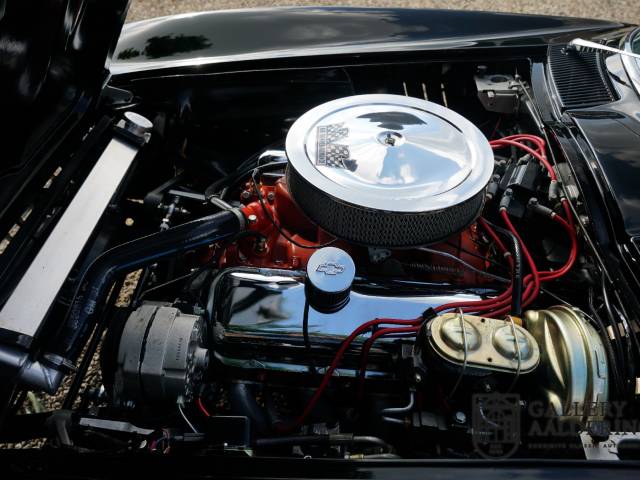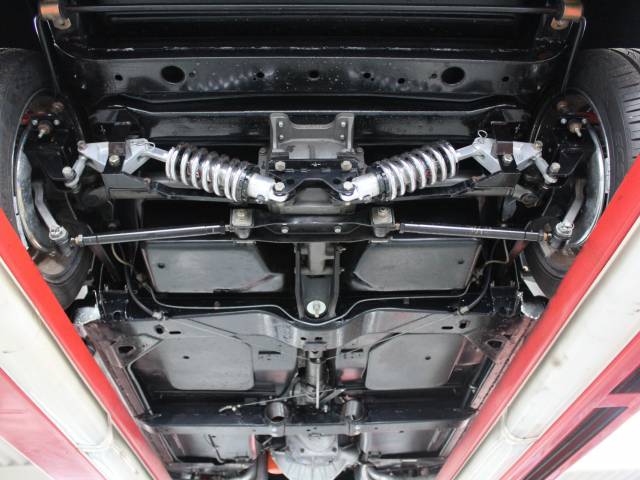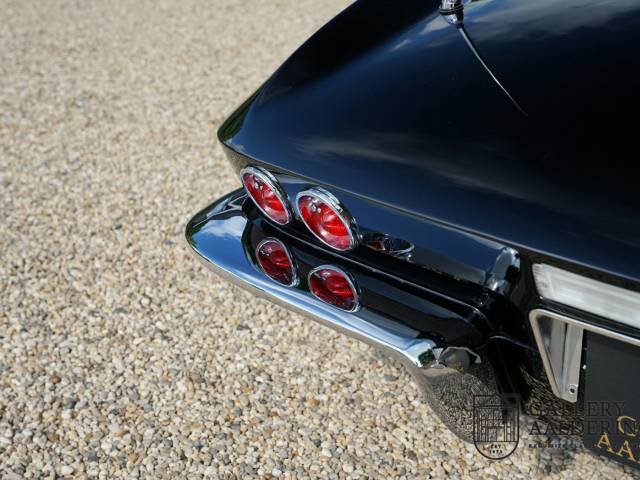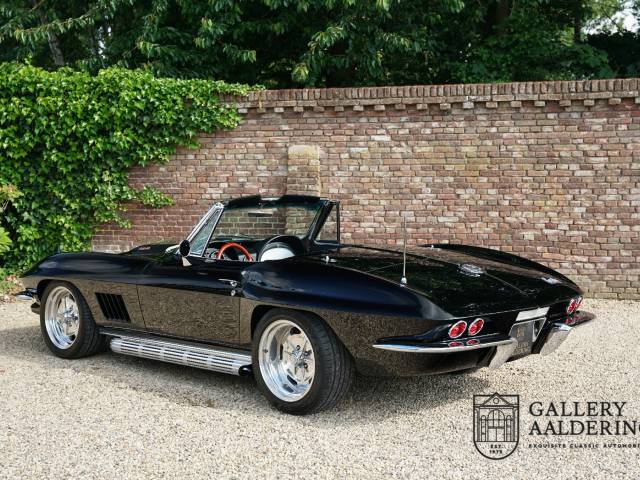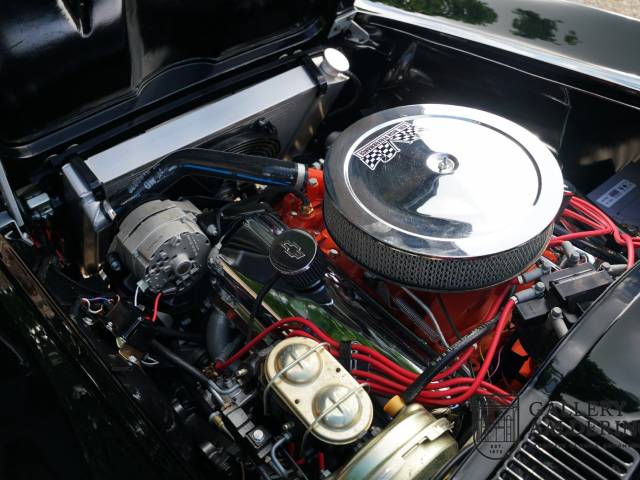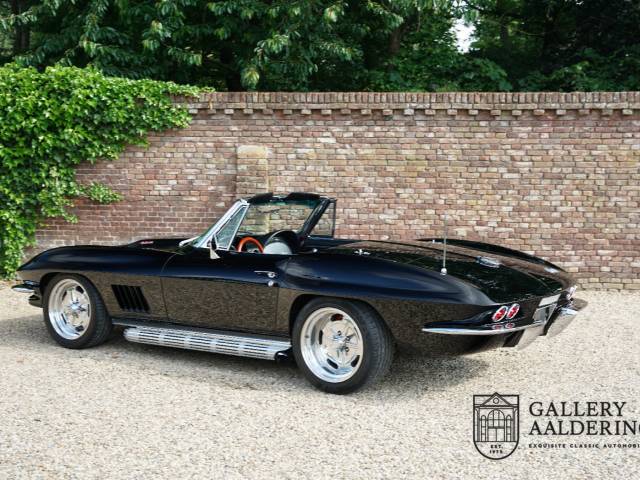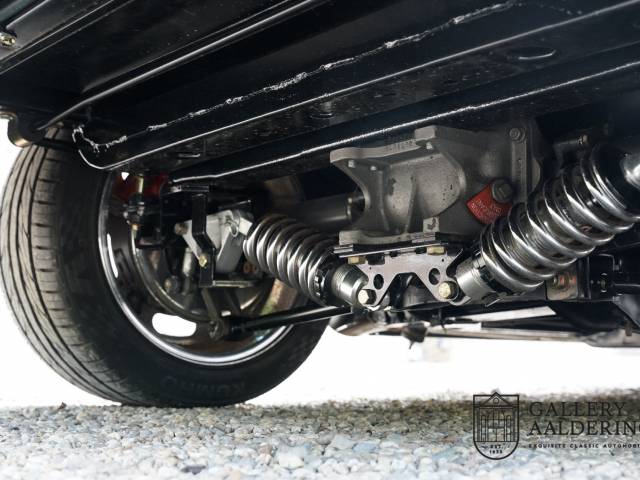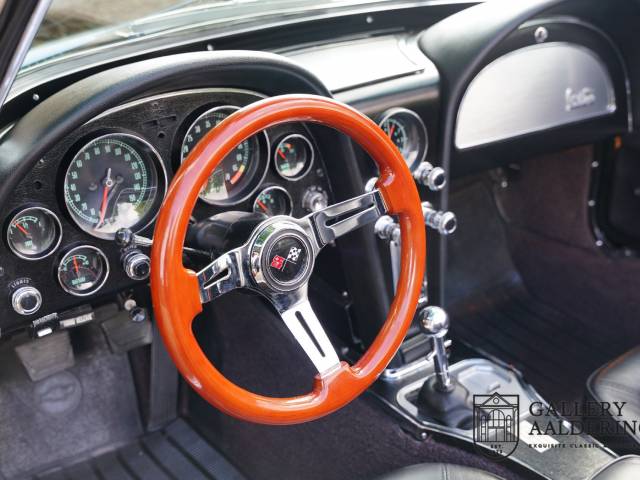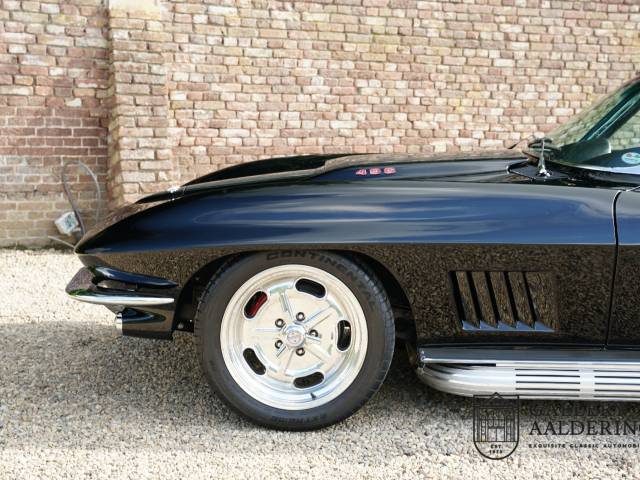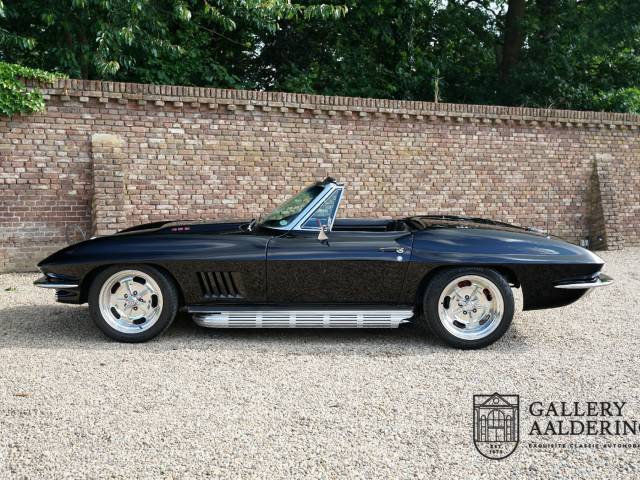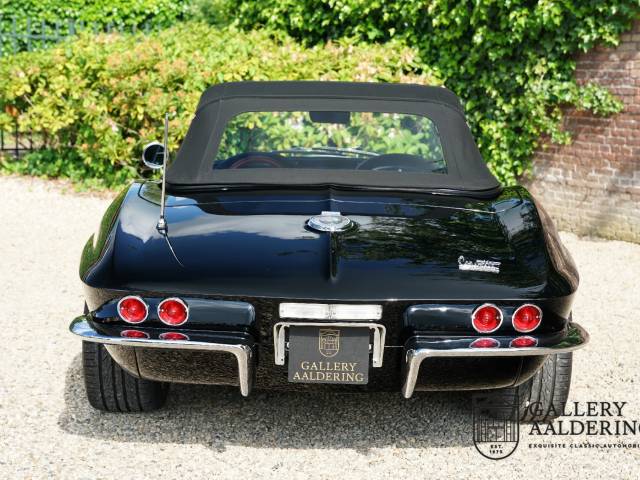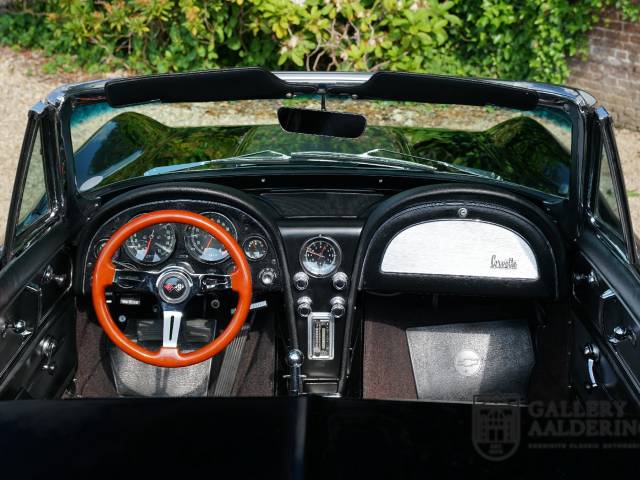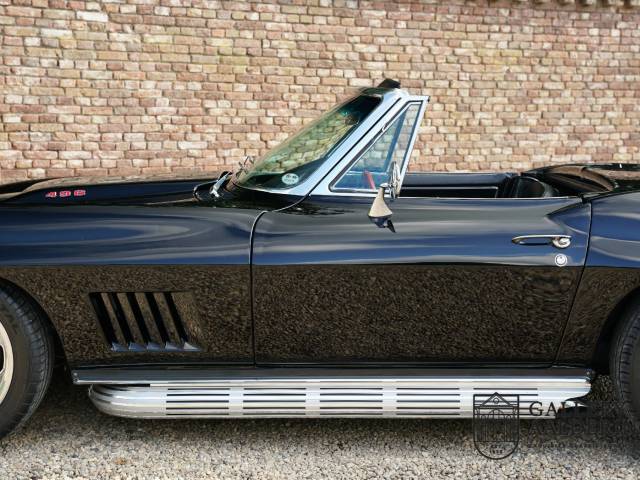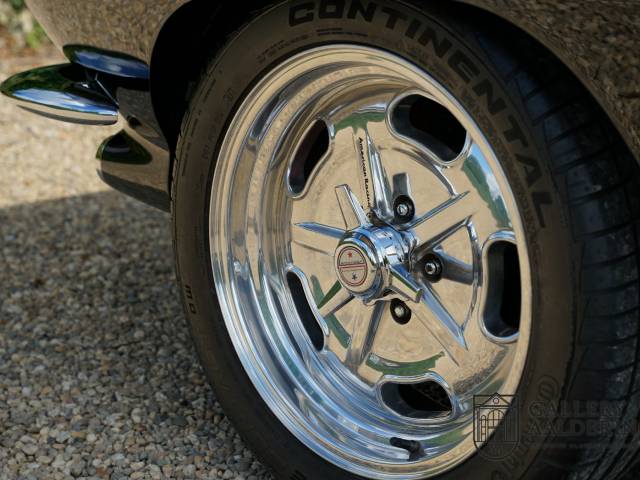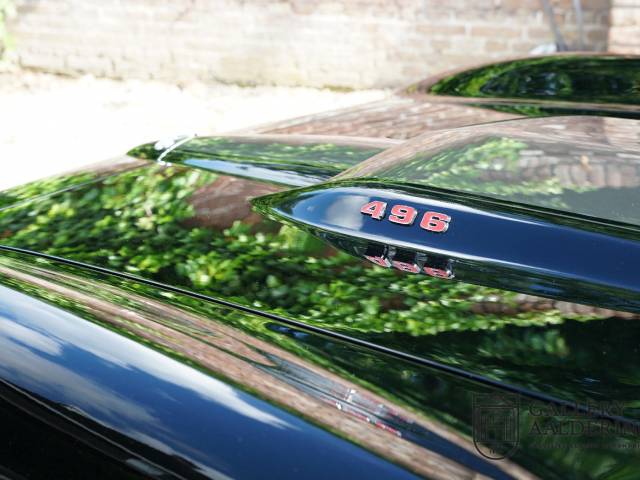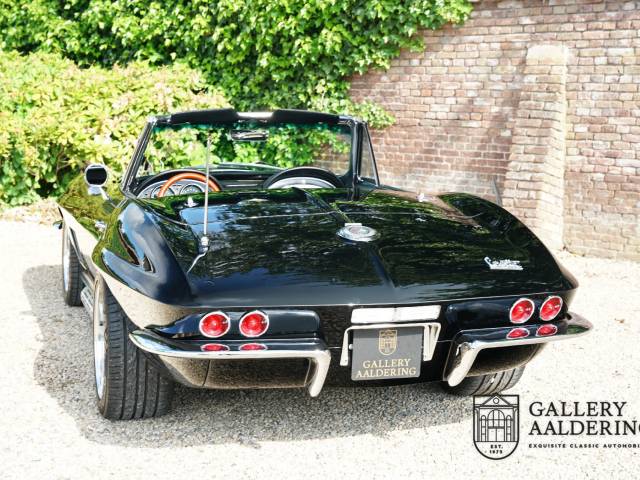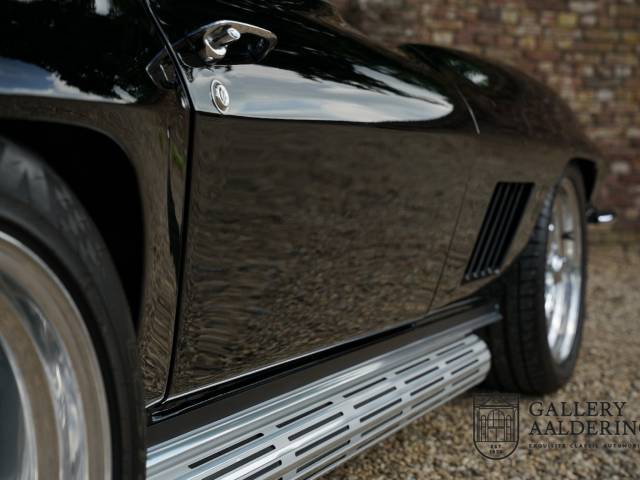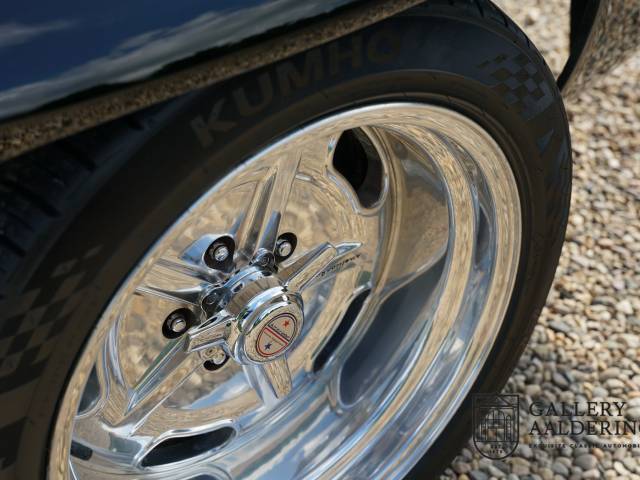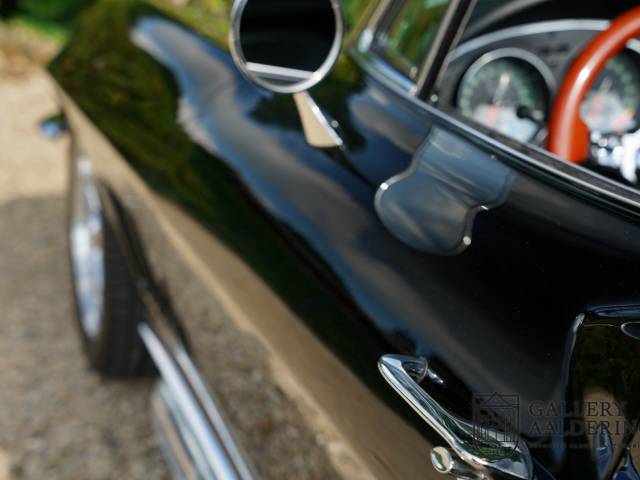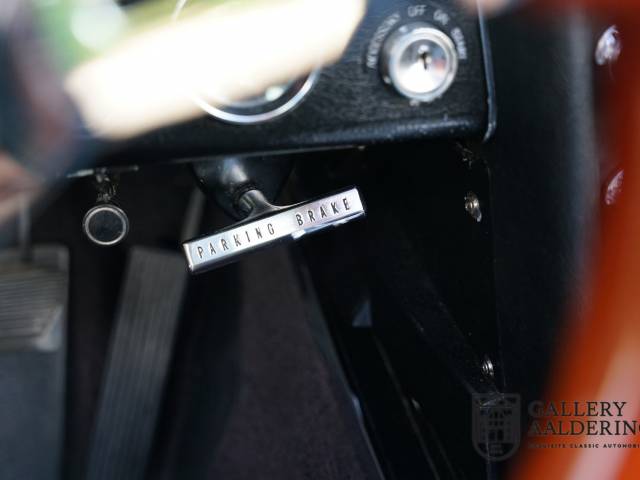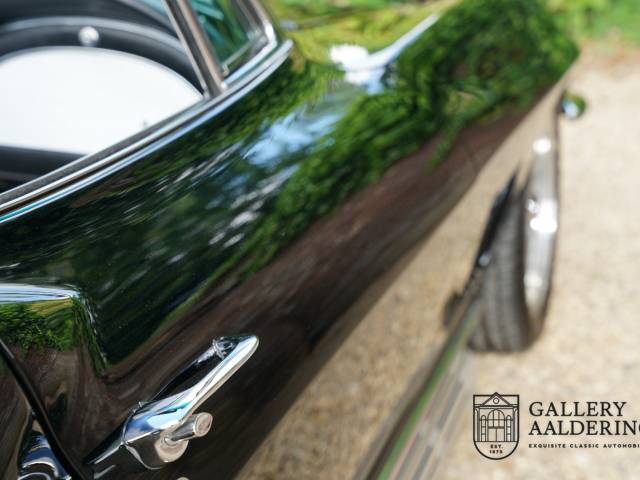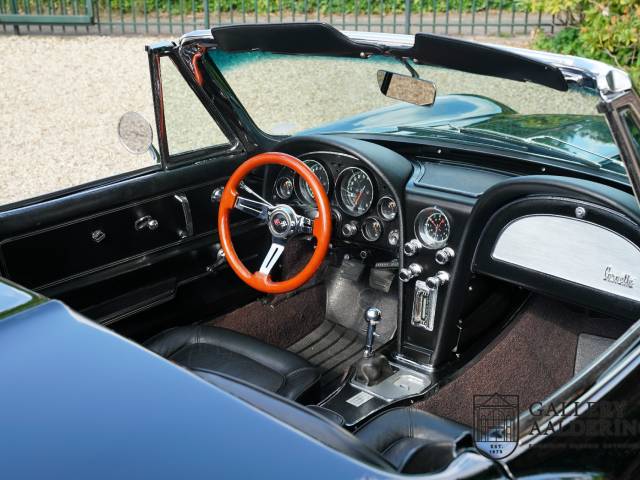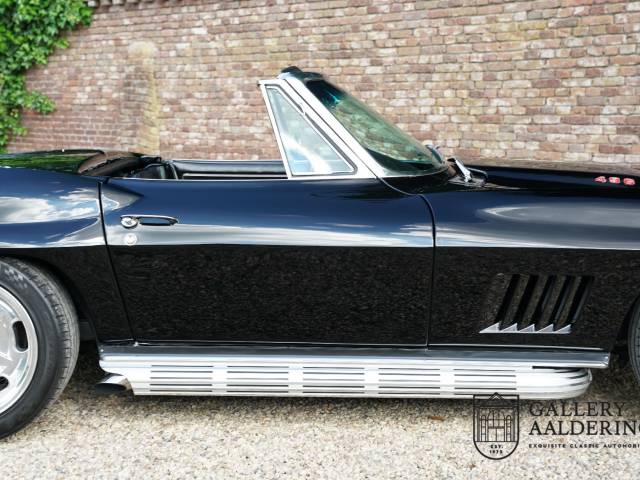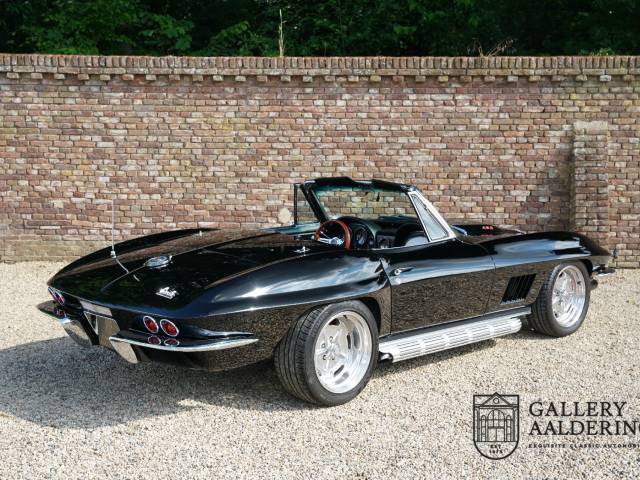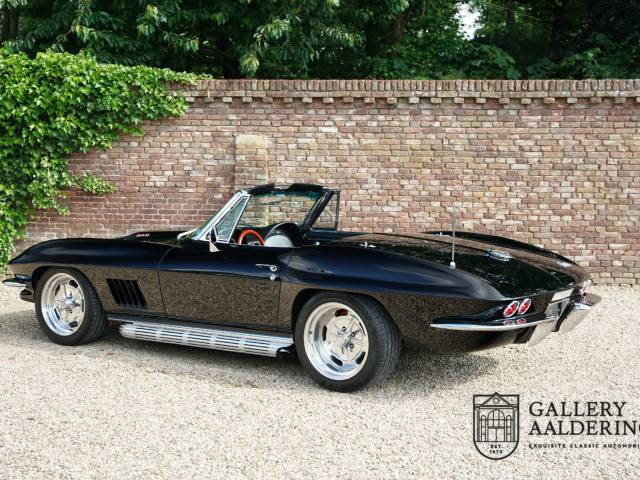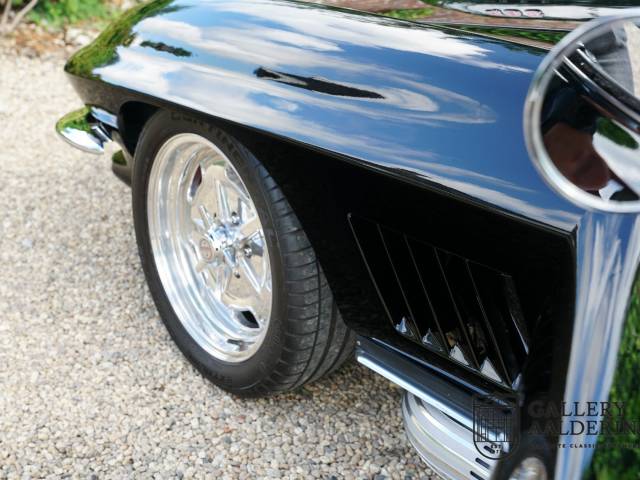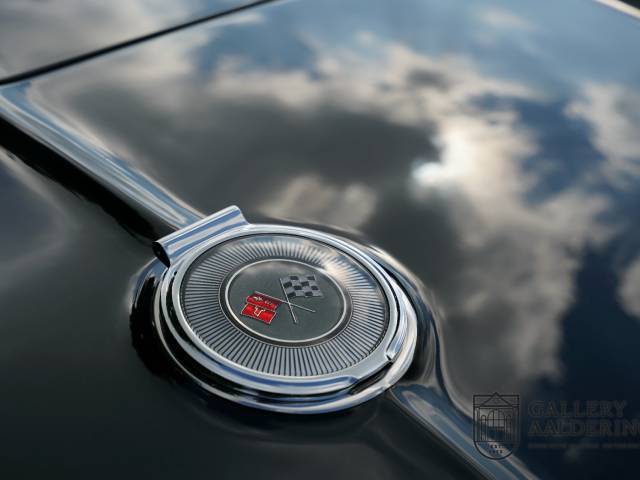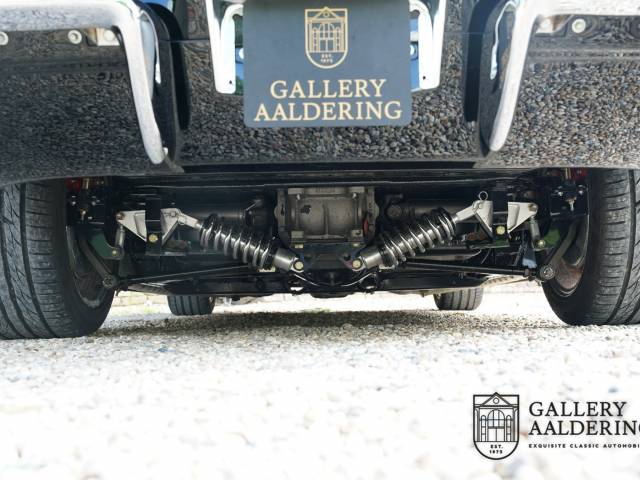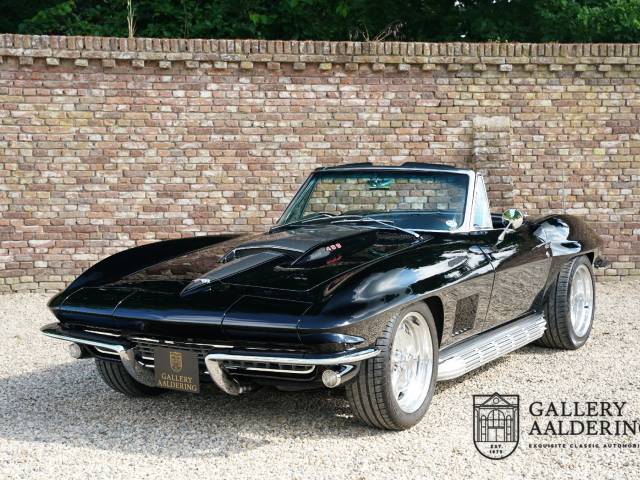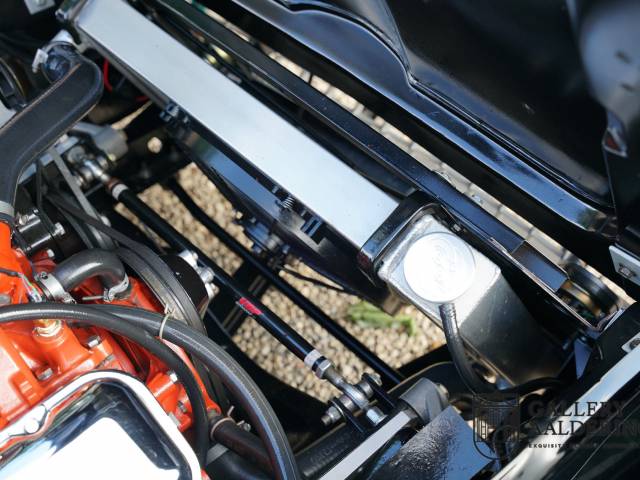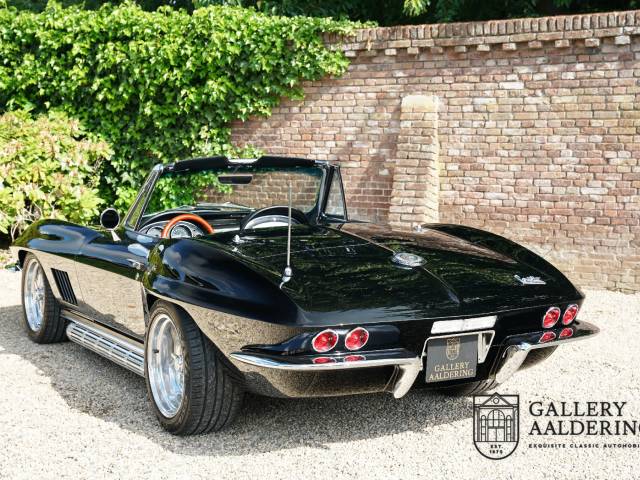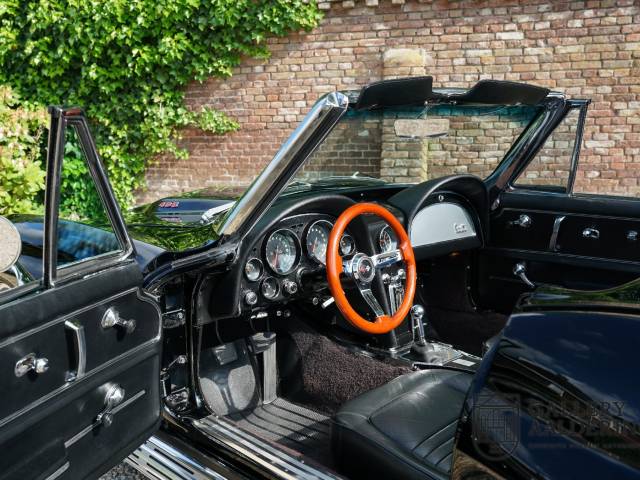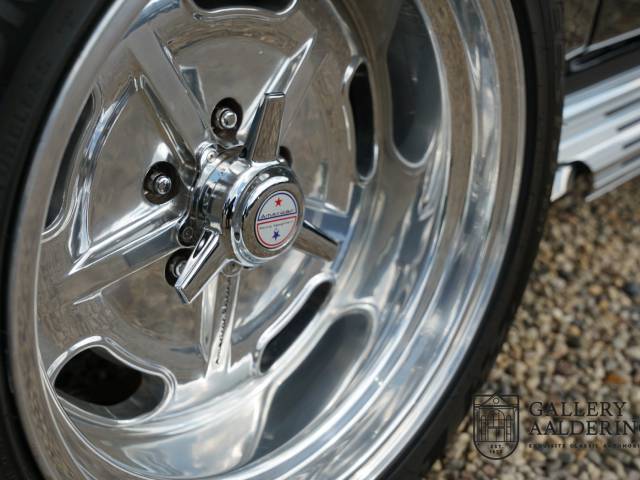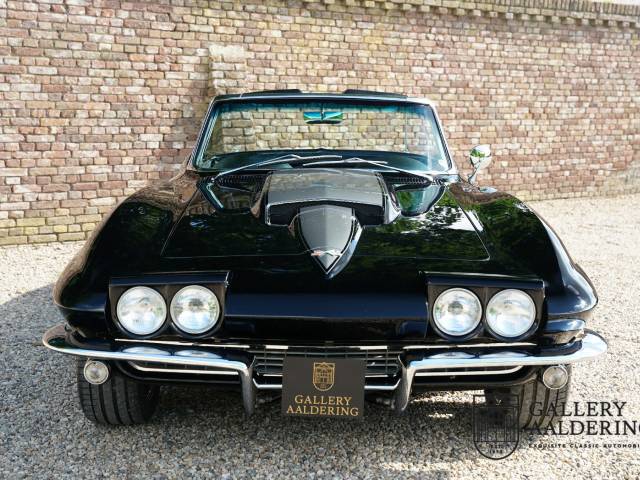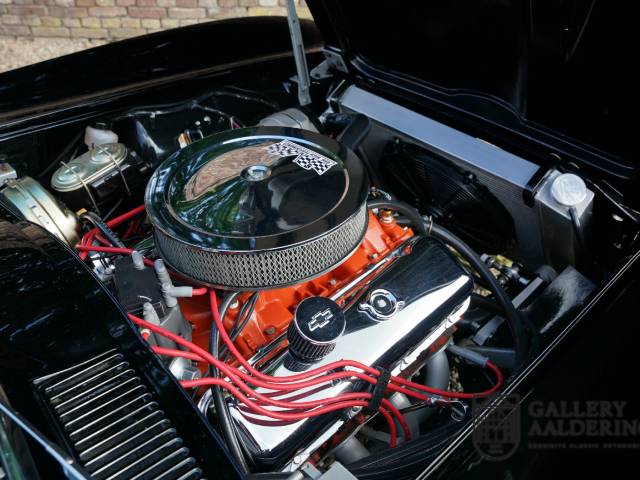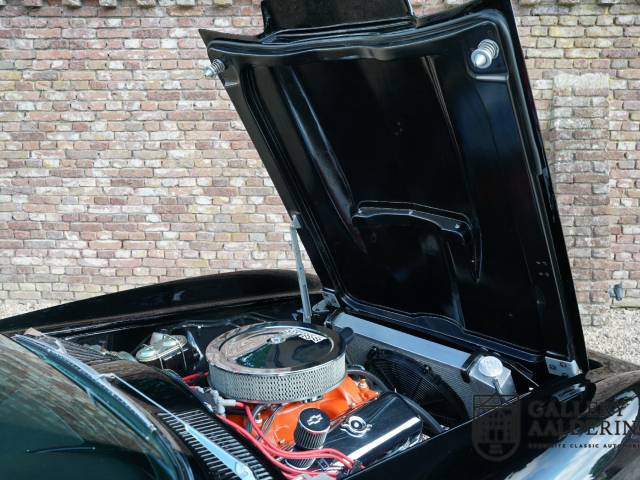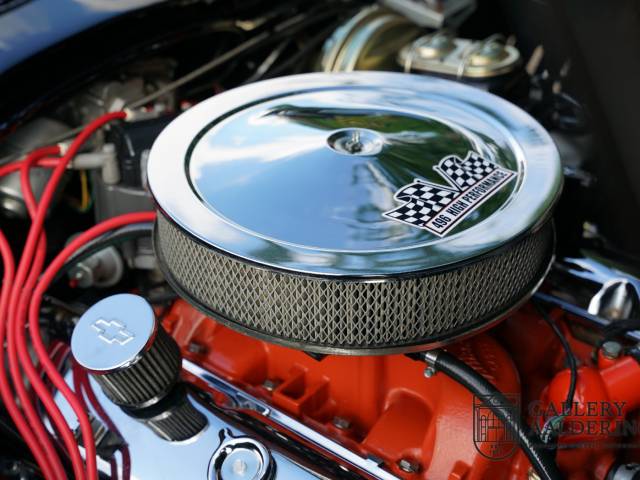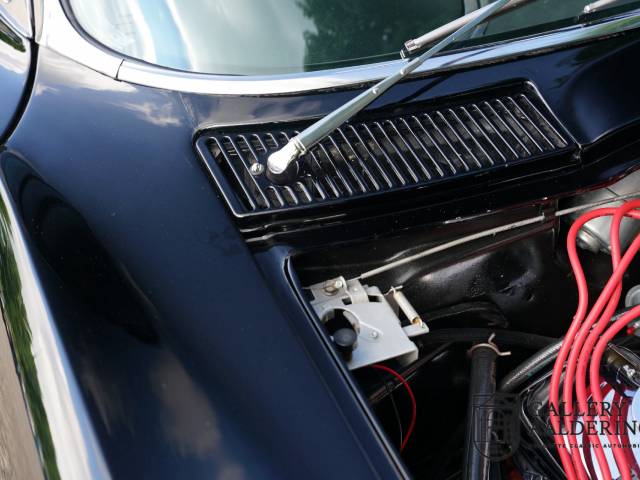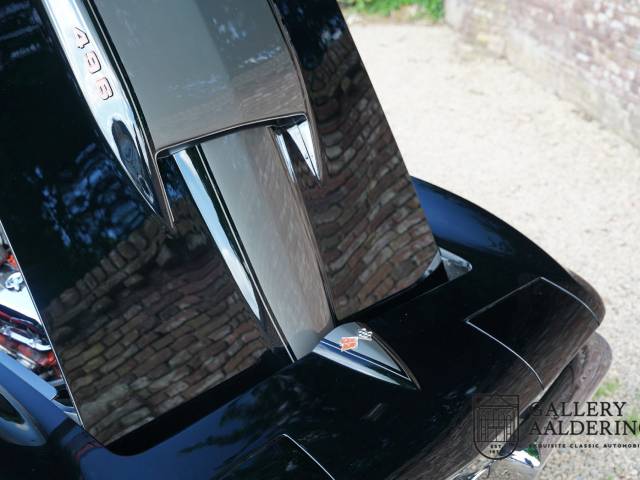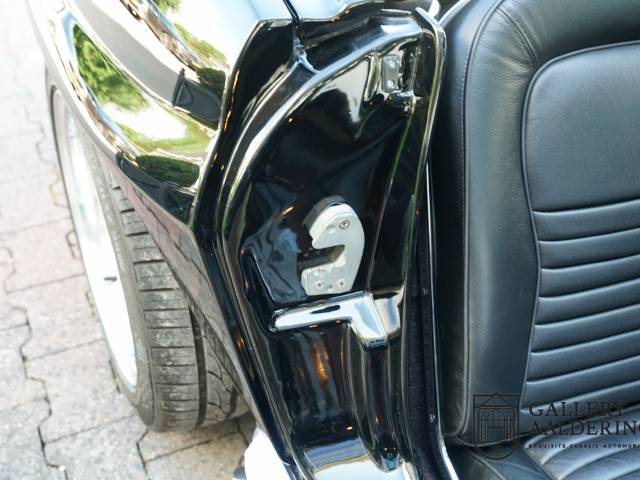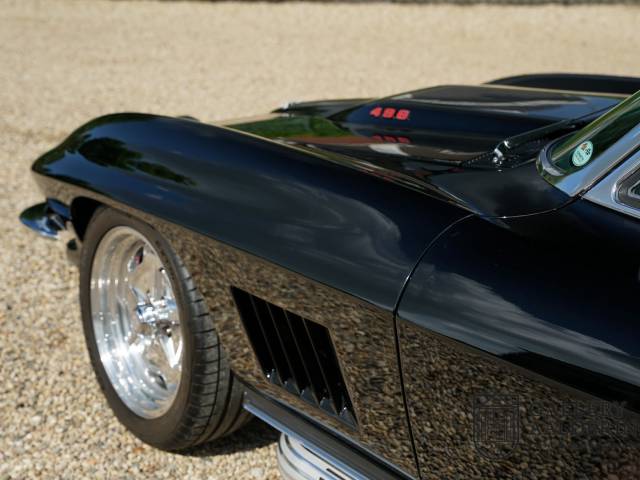 Chevrolet Corvette C2 Stingray Convertible Fully restored and mechanically rebuilt condition, loads of upgrades like independent rear suspension, Wilwood brakes and many more
Dealer

away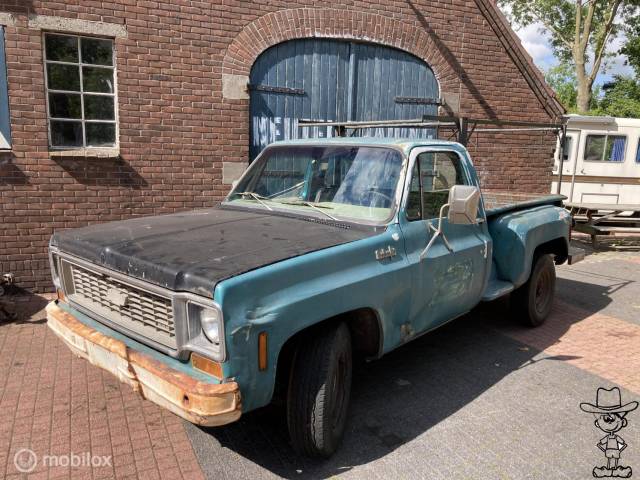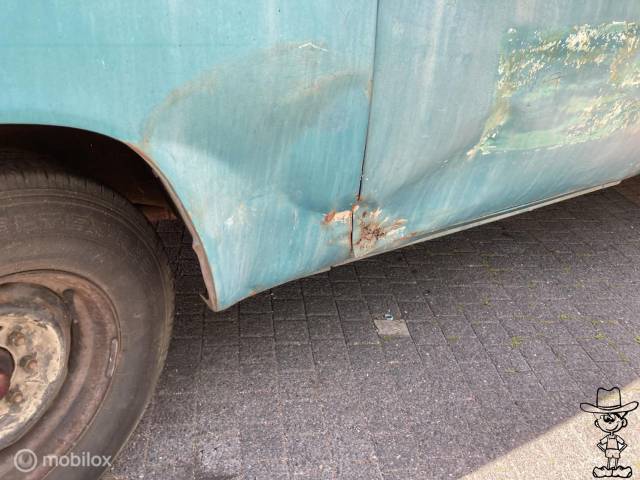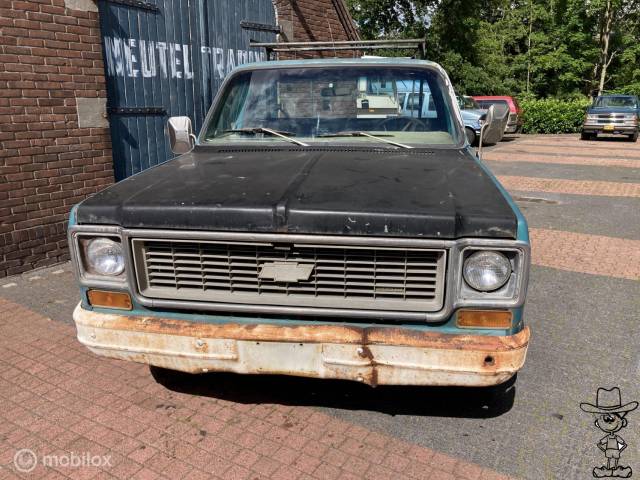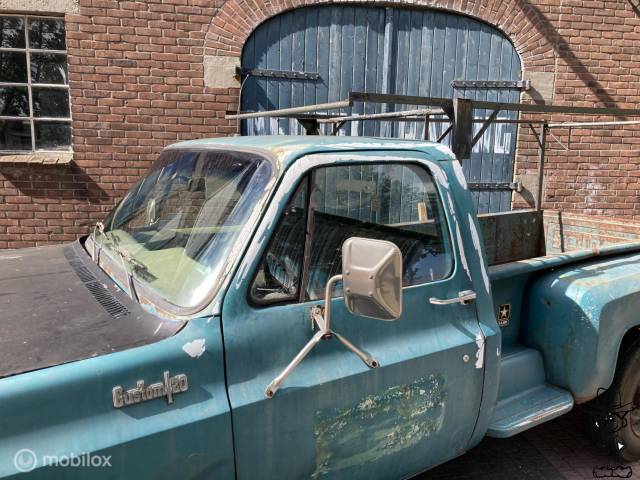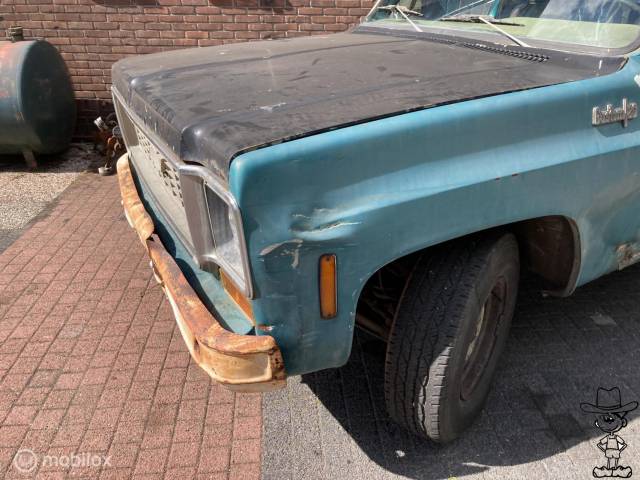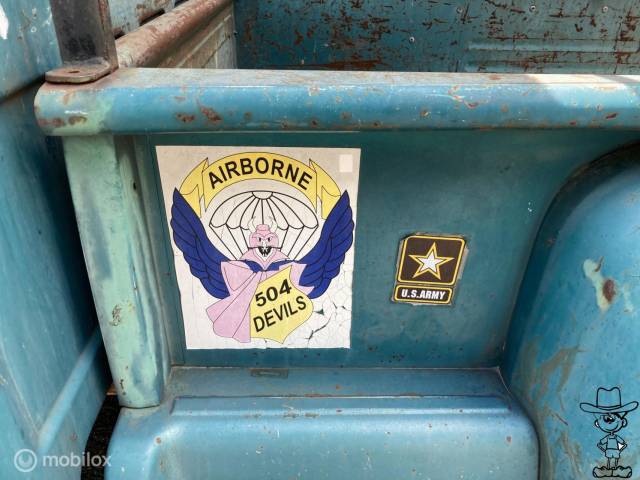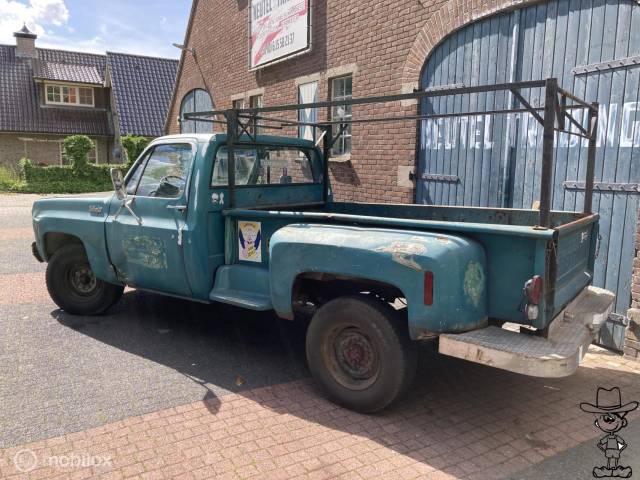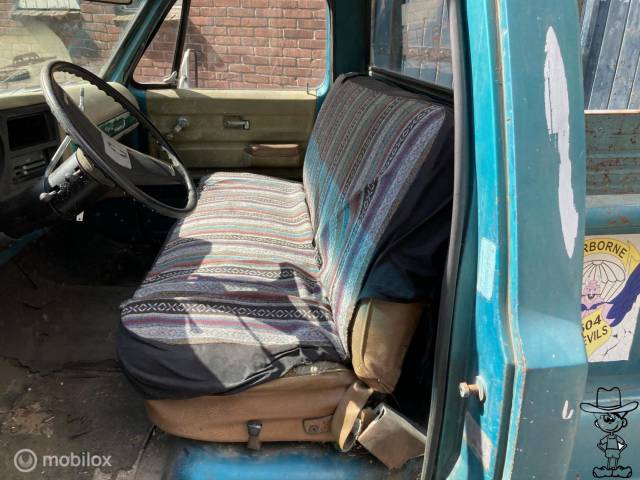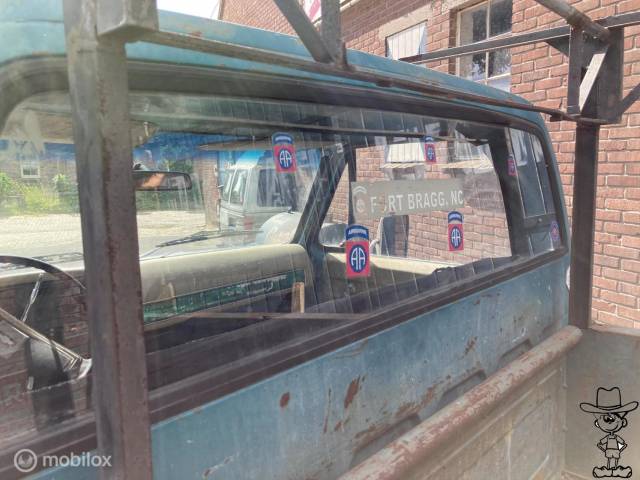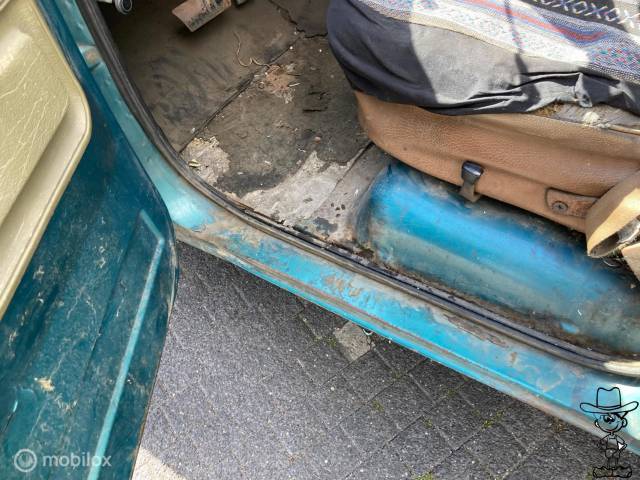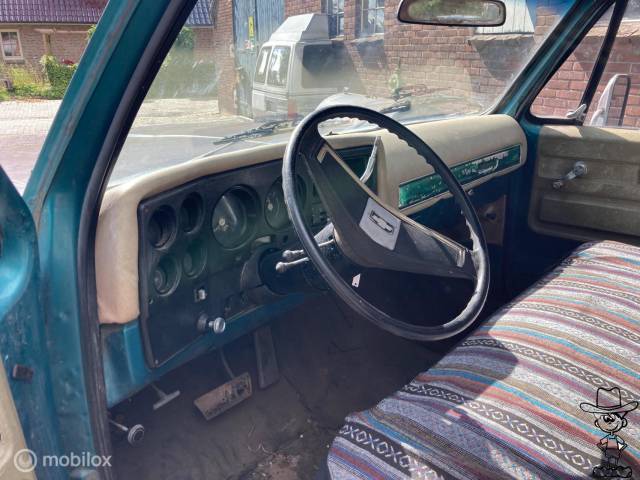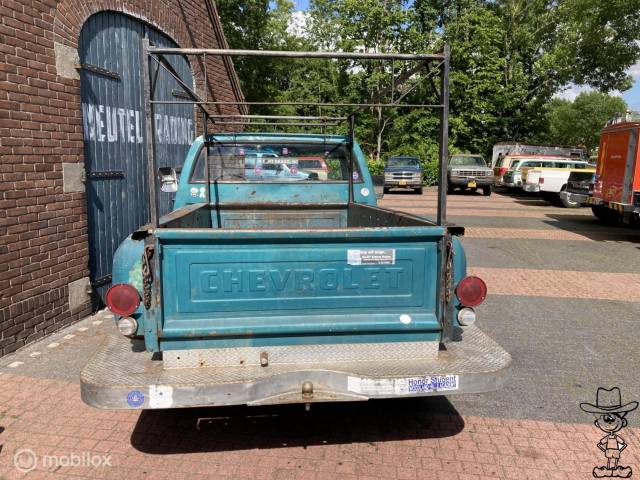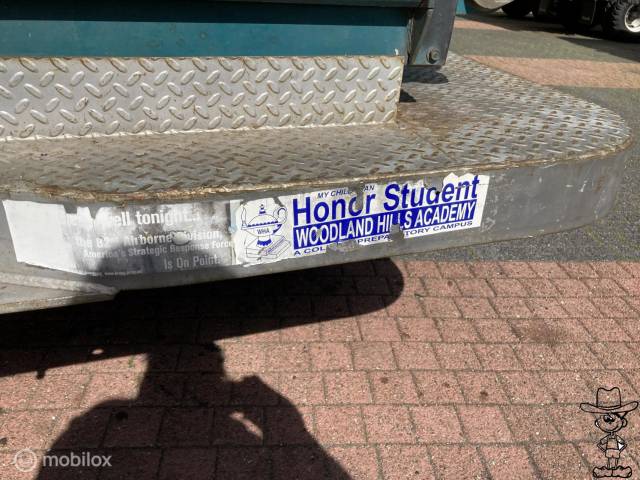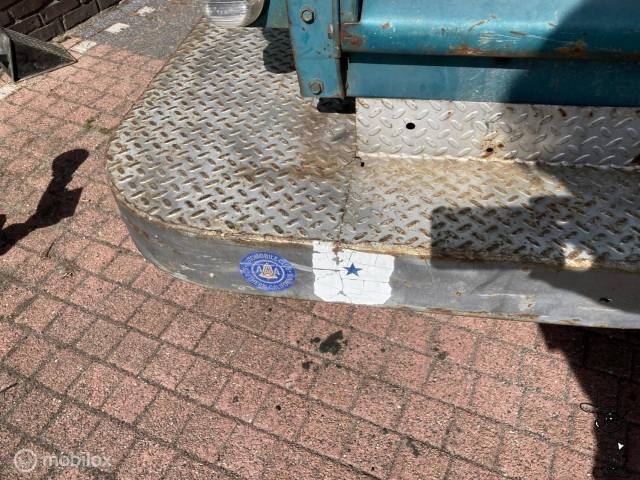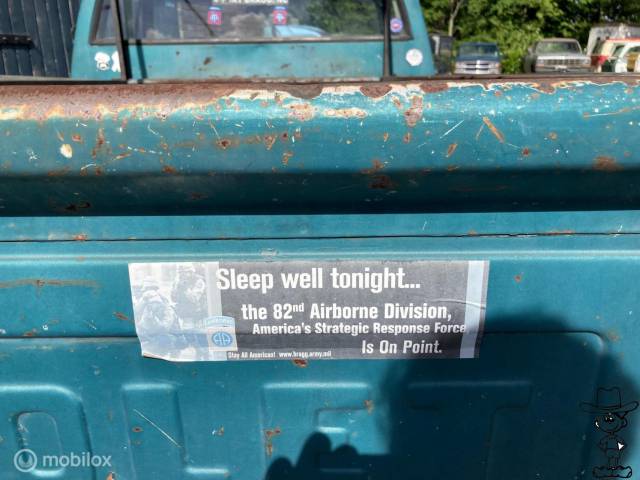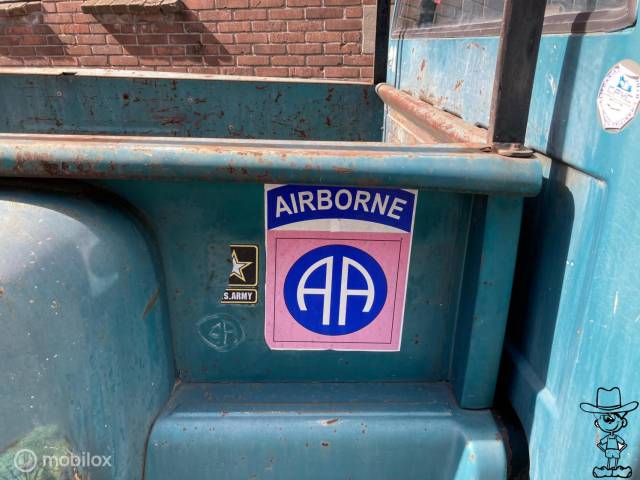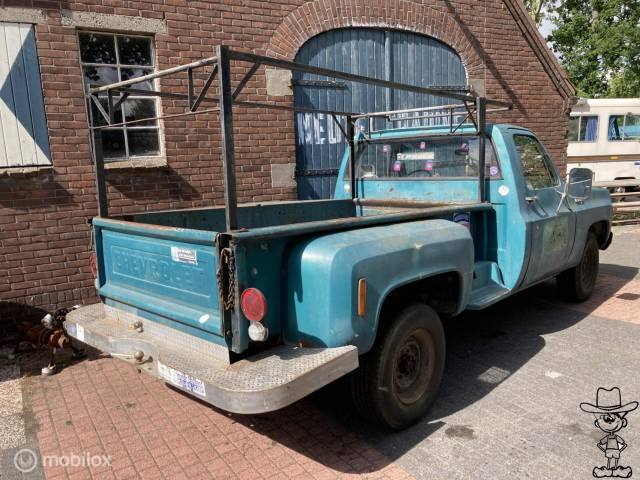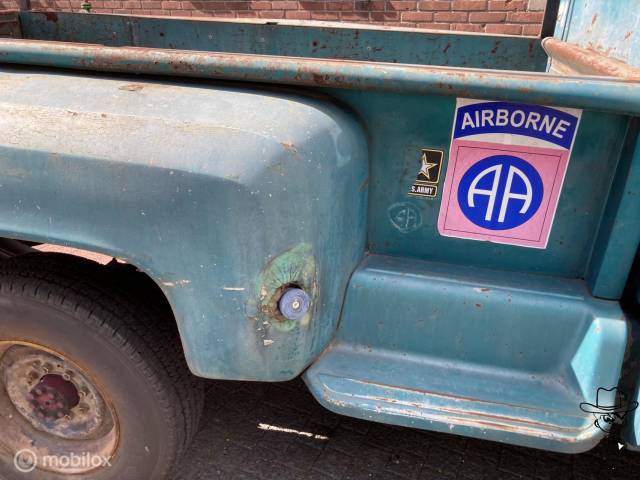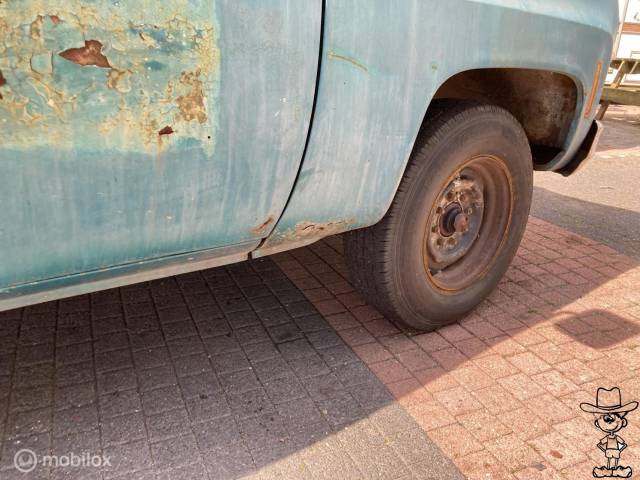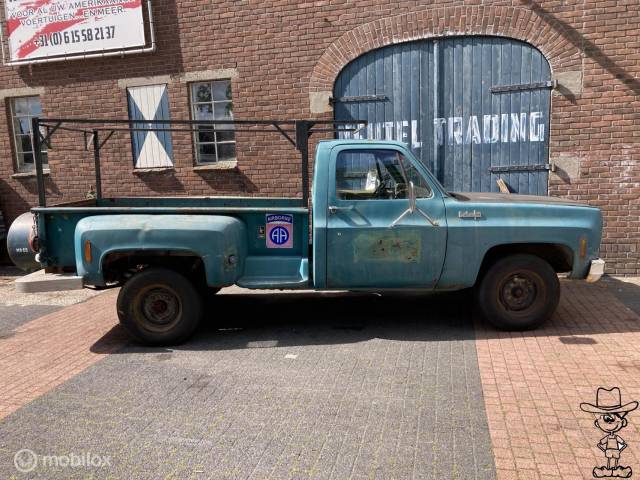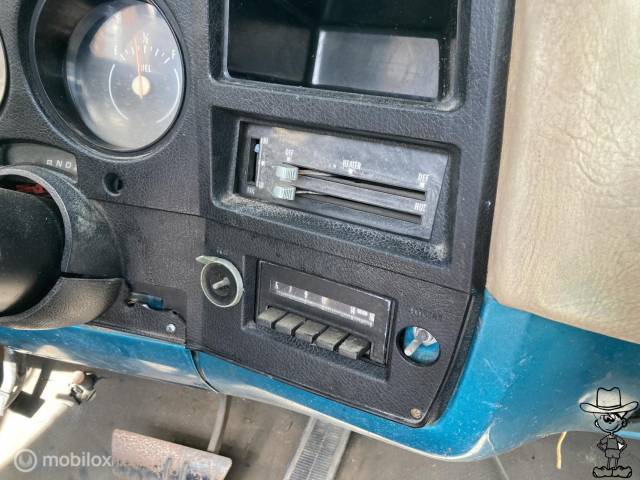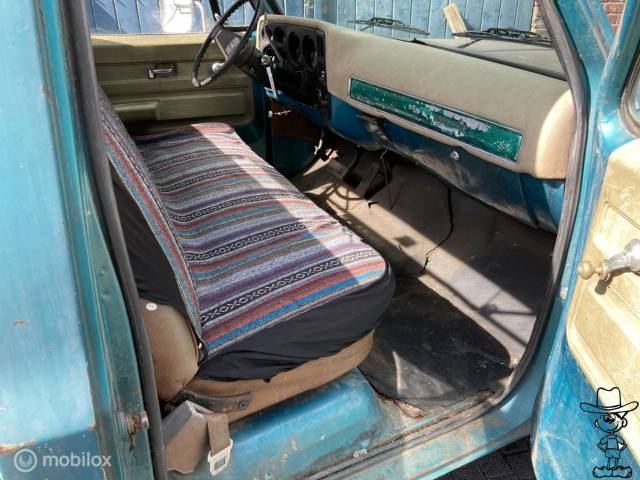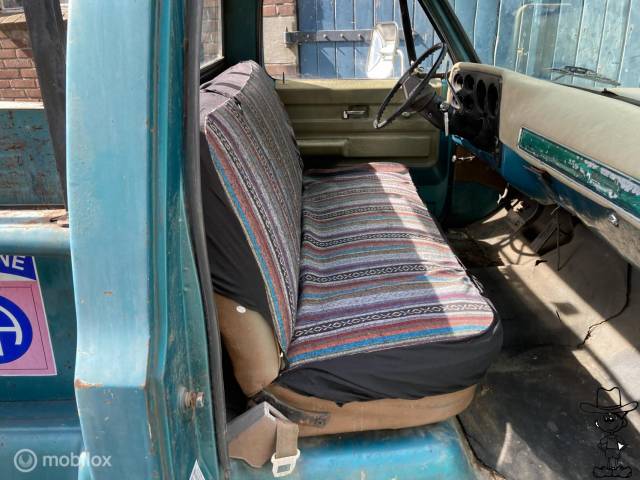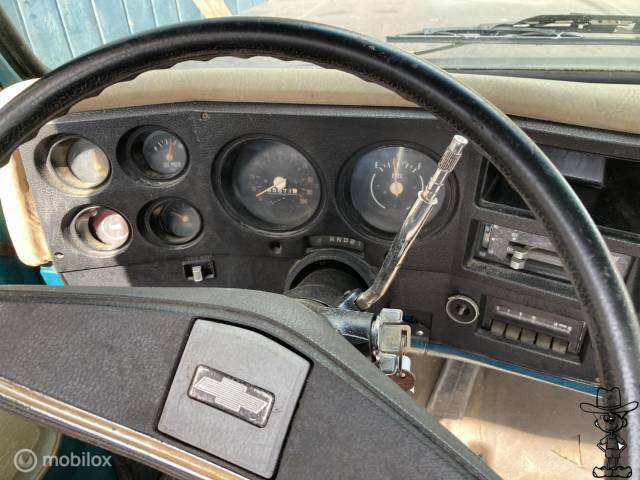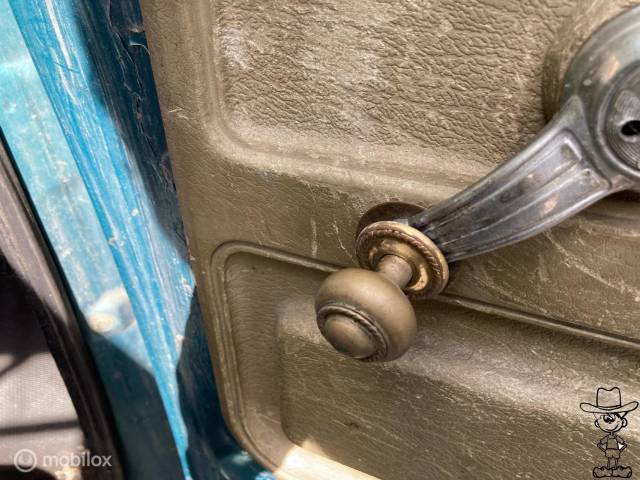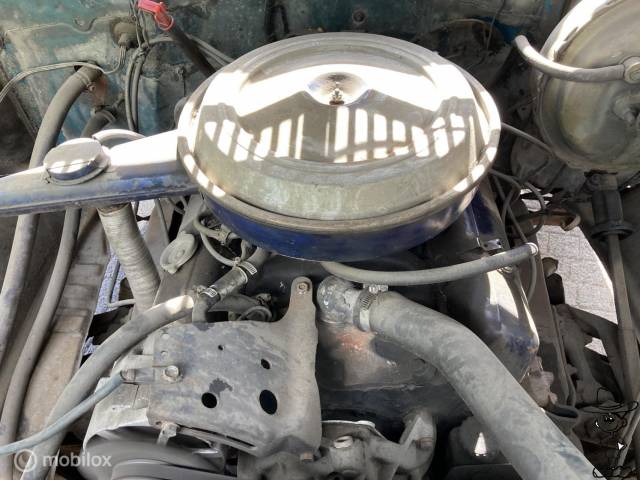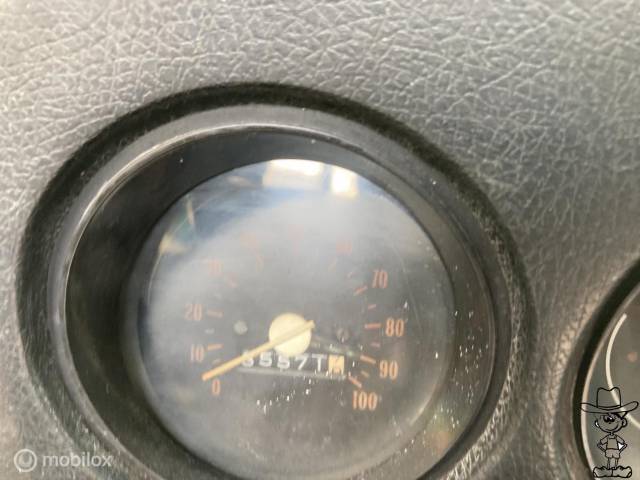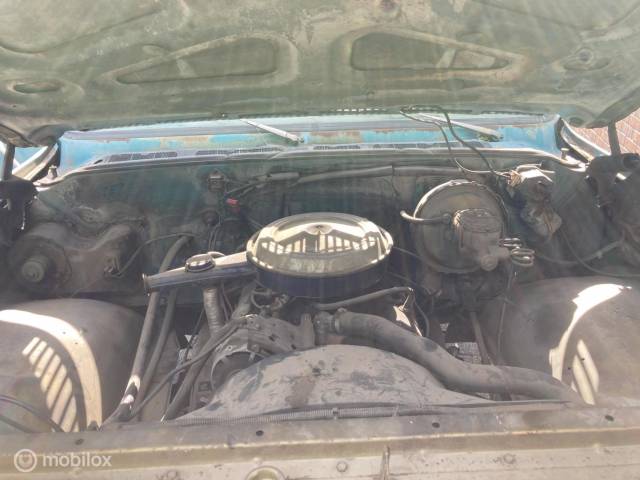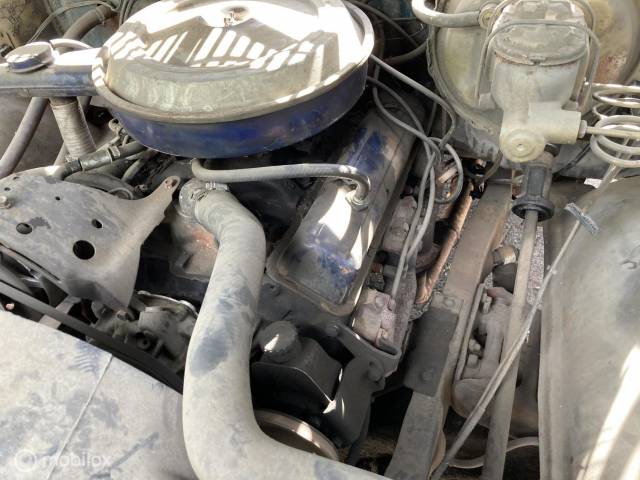 Chevrolet USA c20 pick-up ruig stepside werk truck usa v8
Dealer

away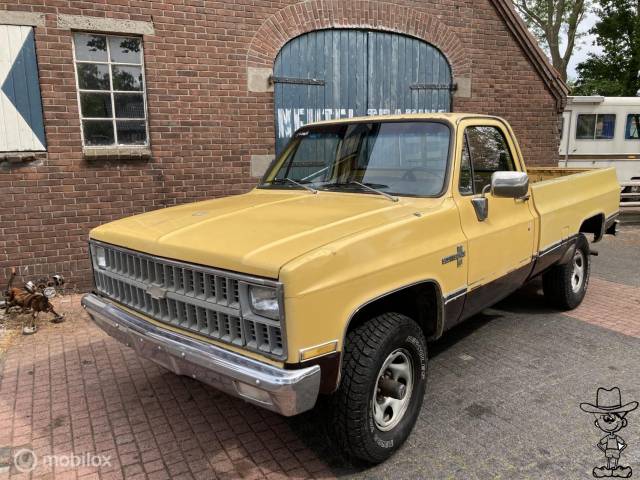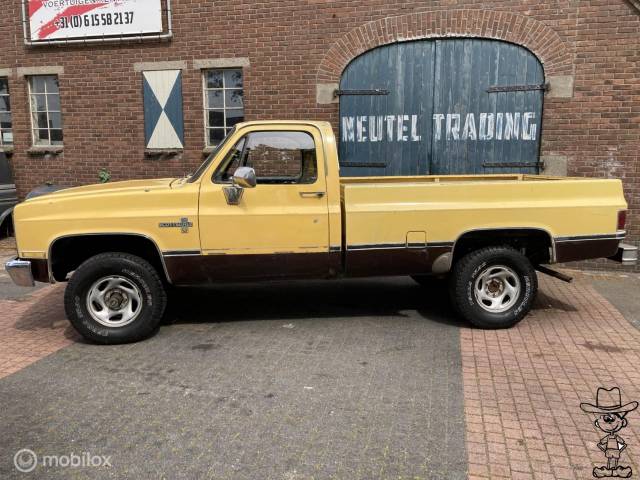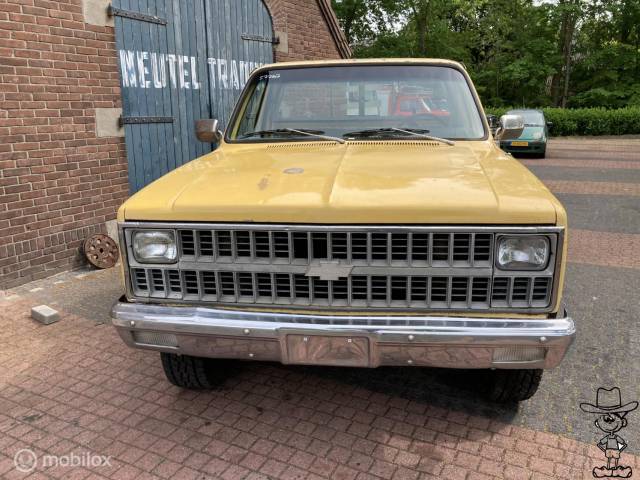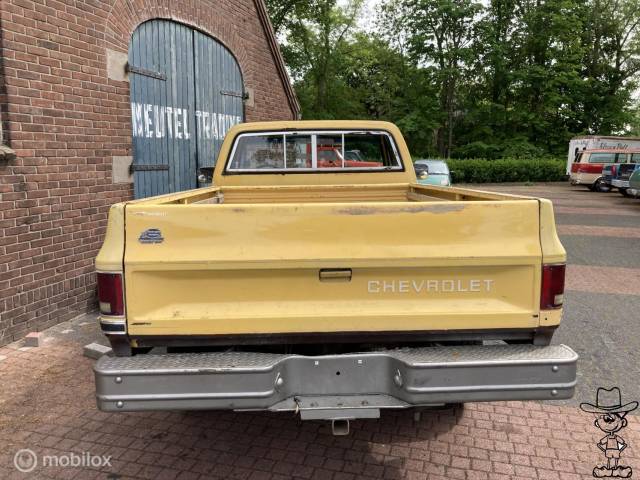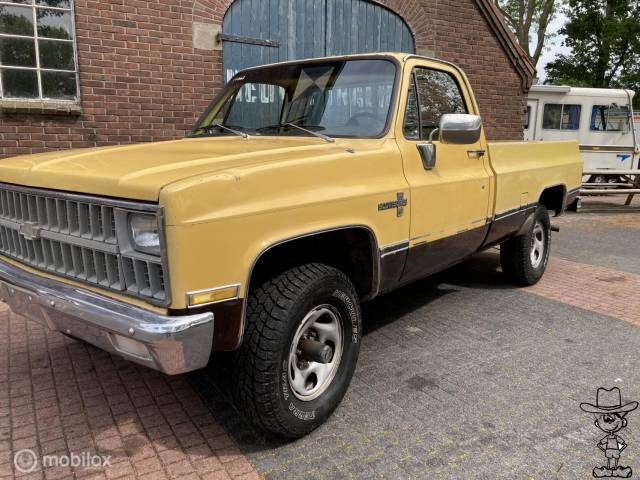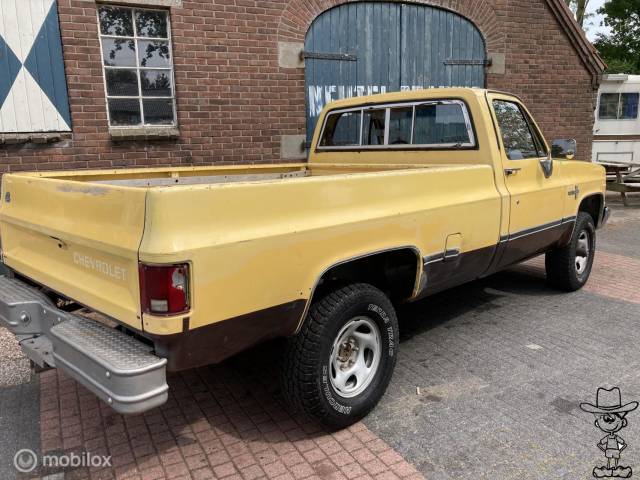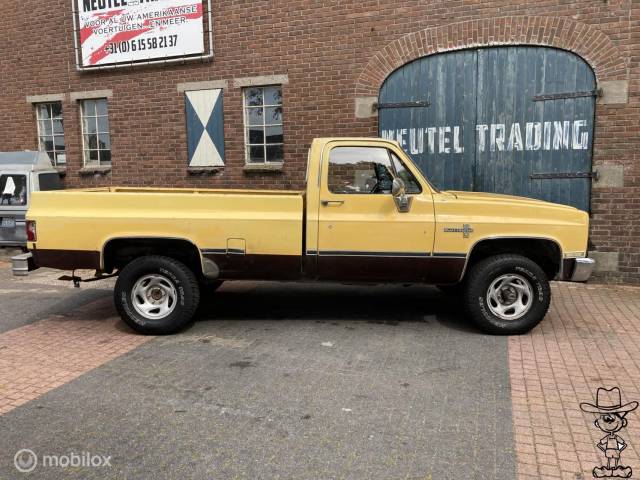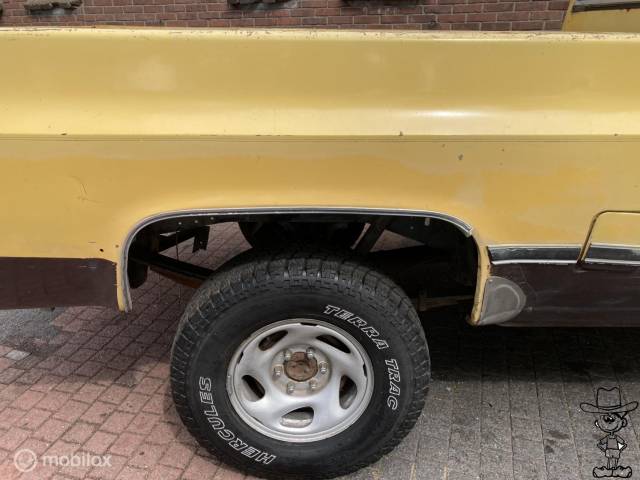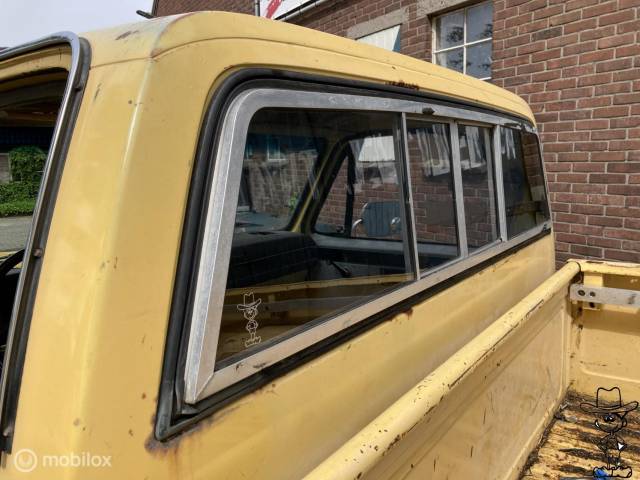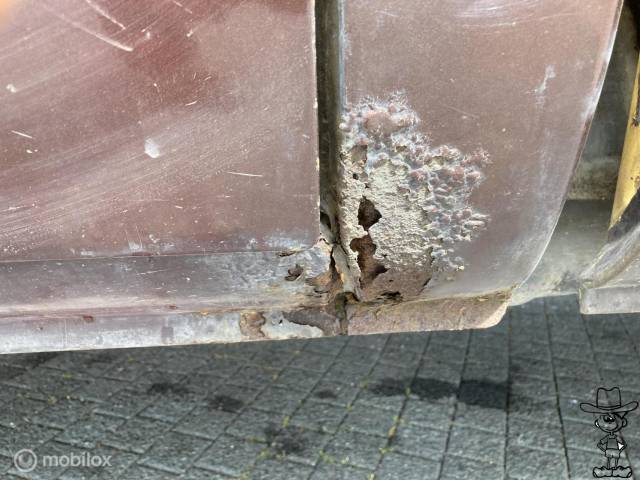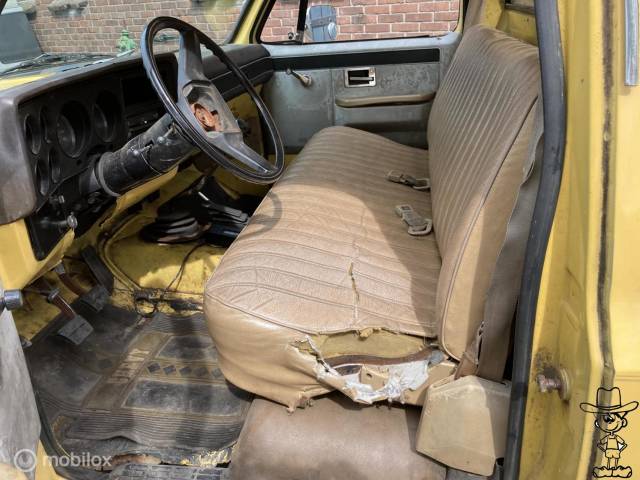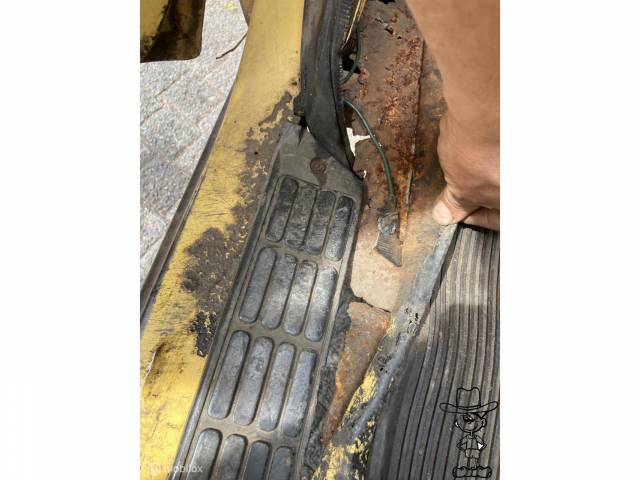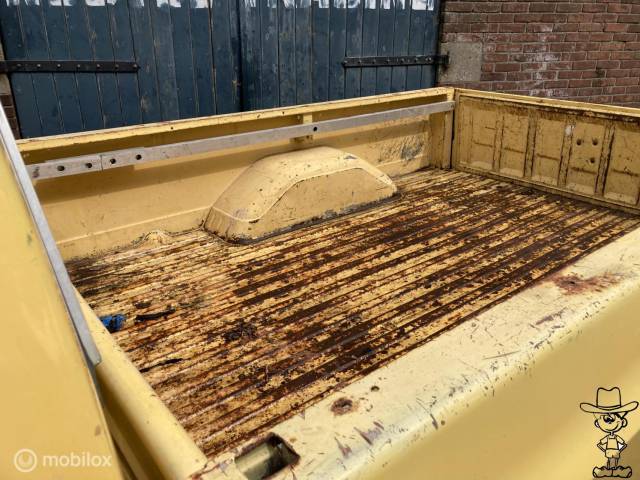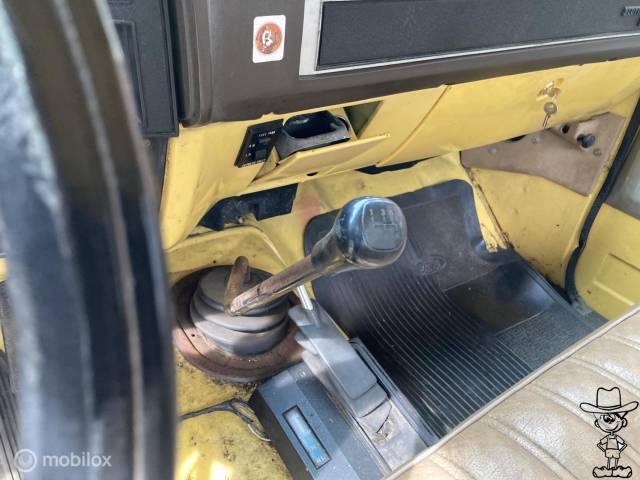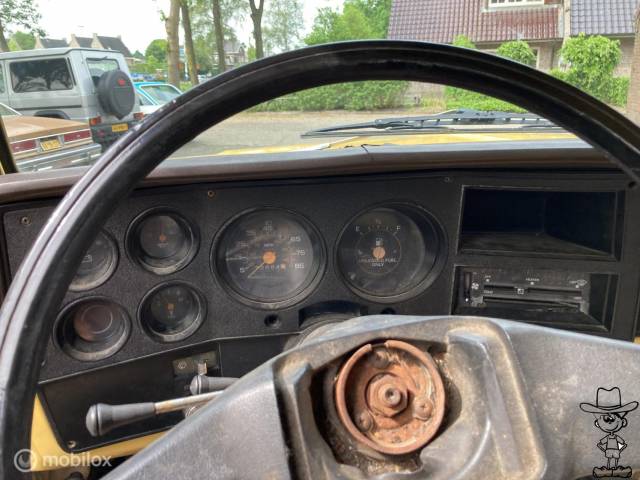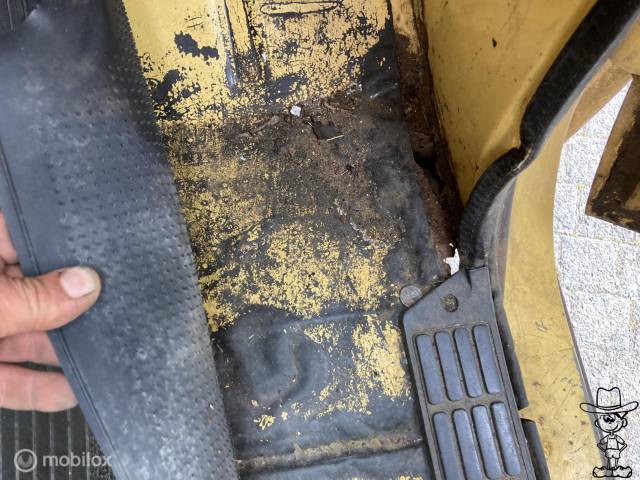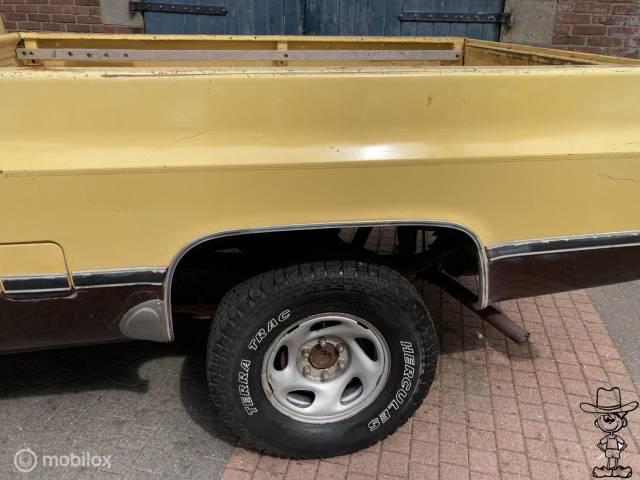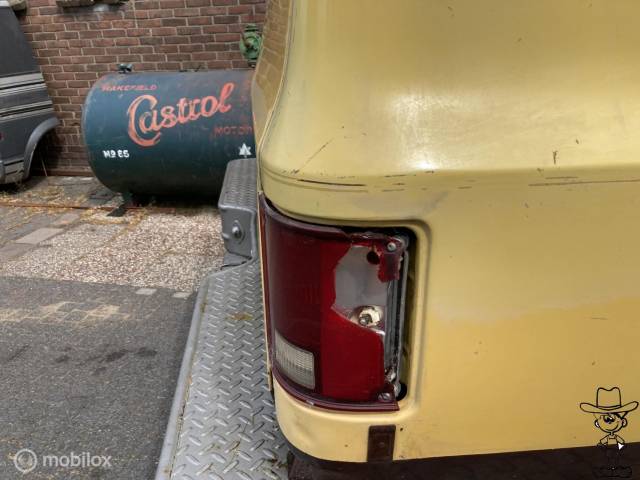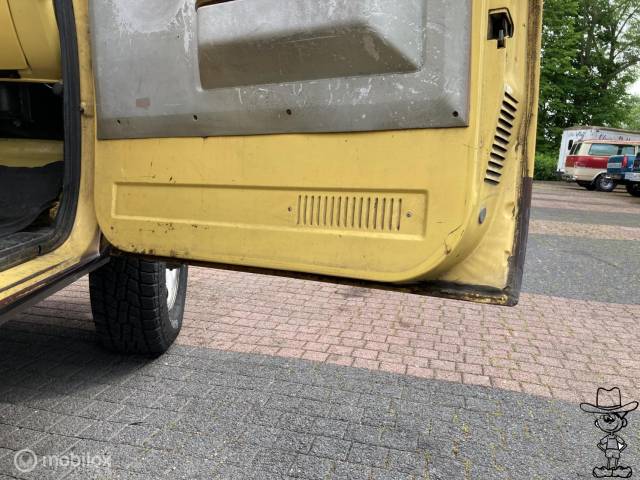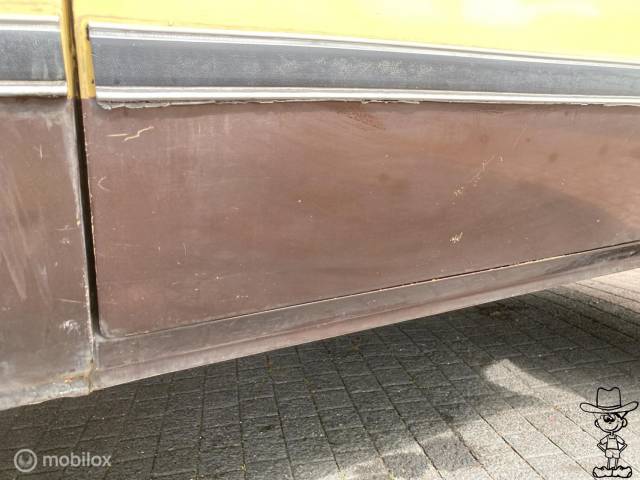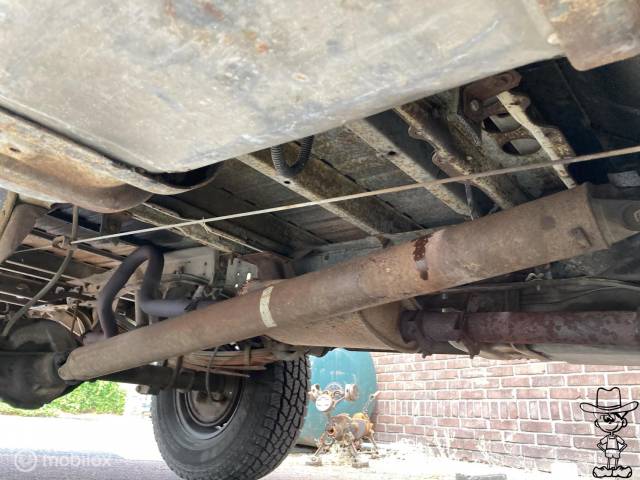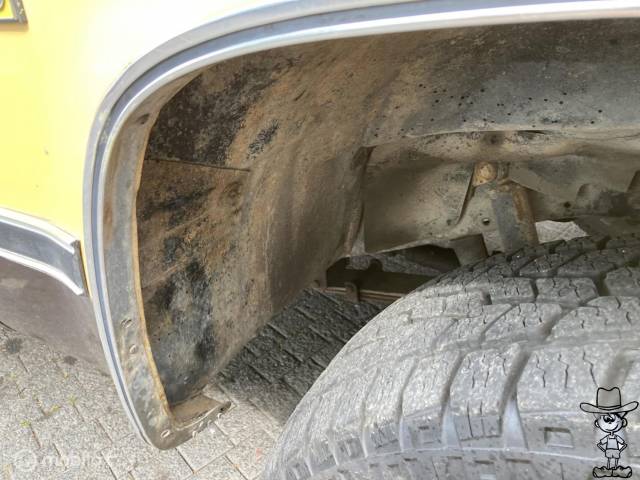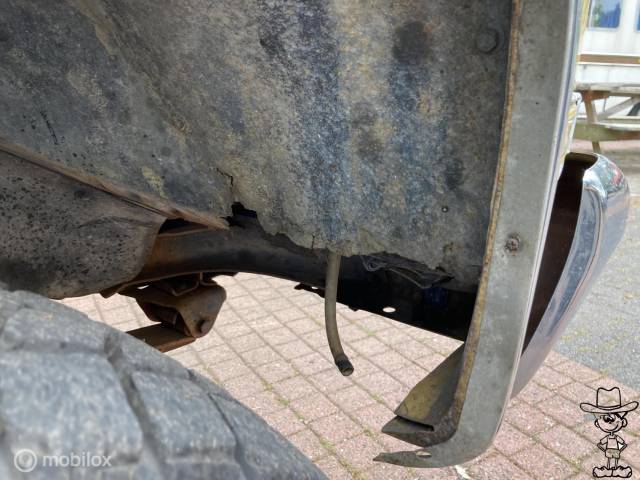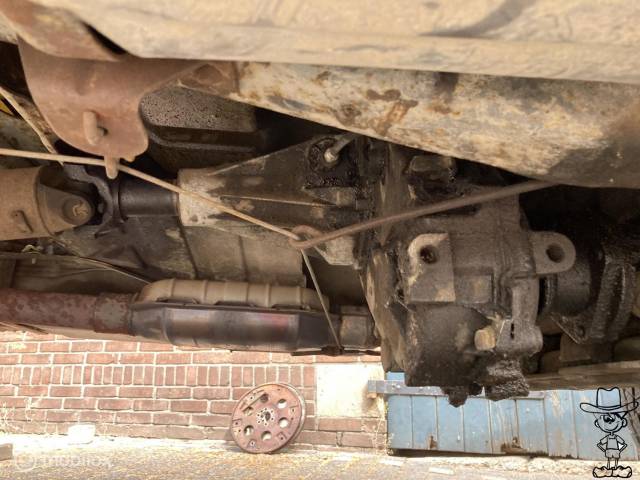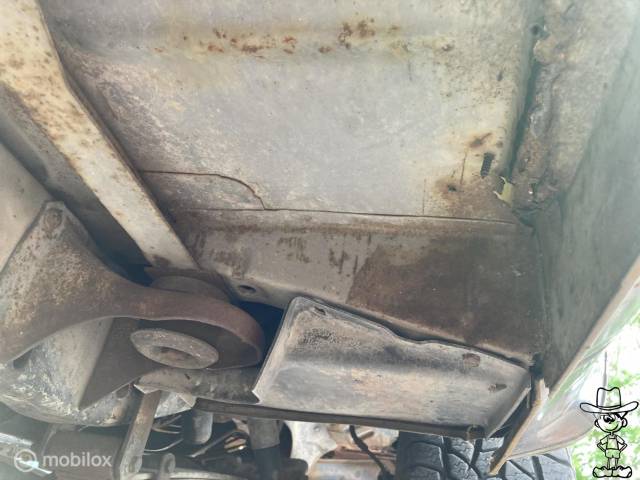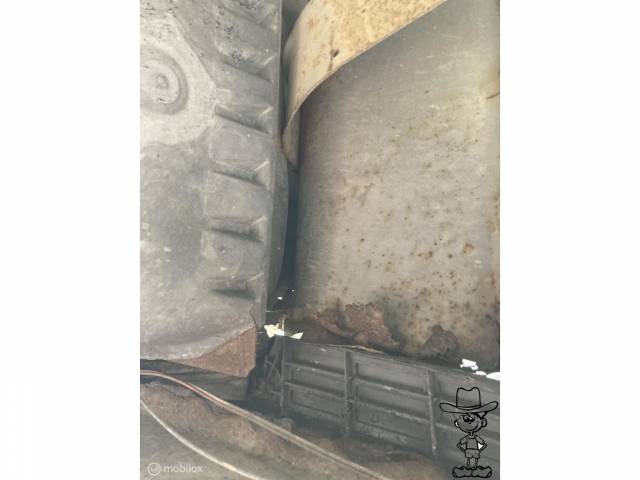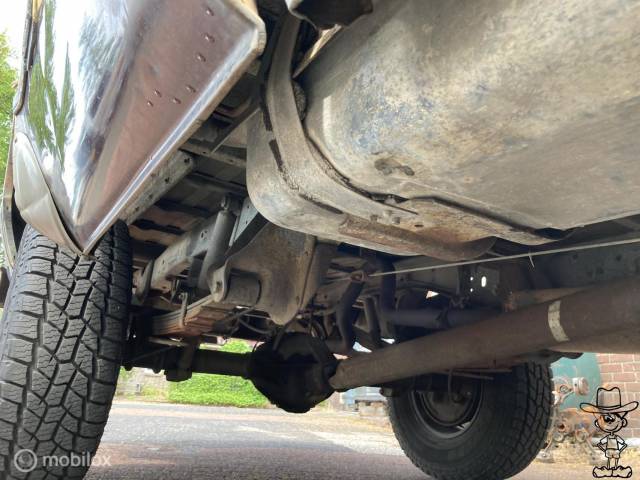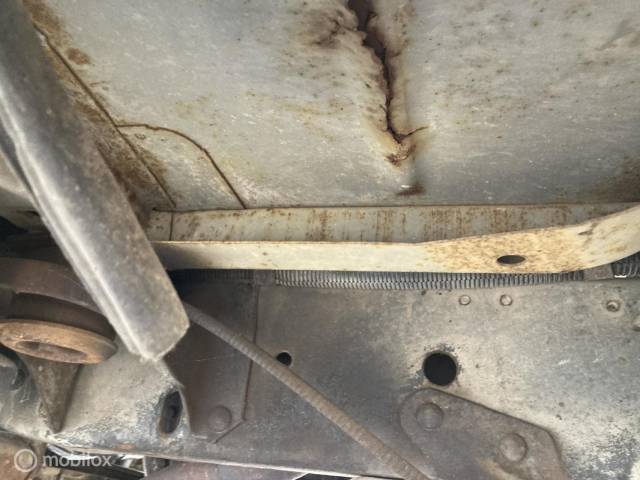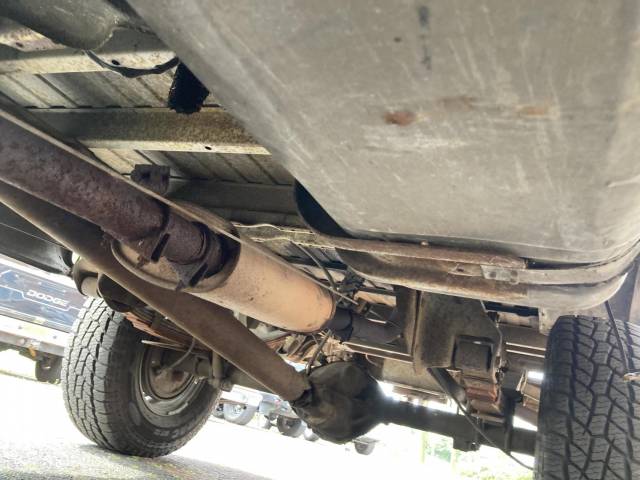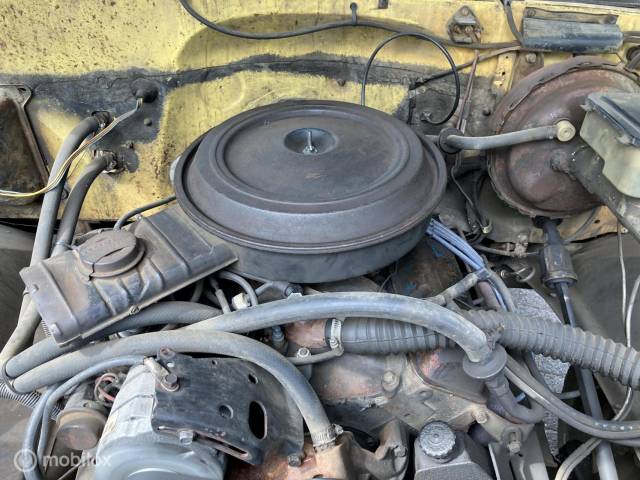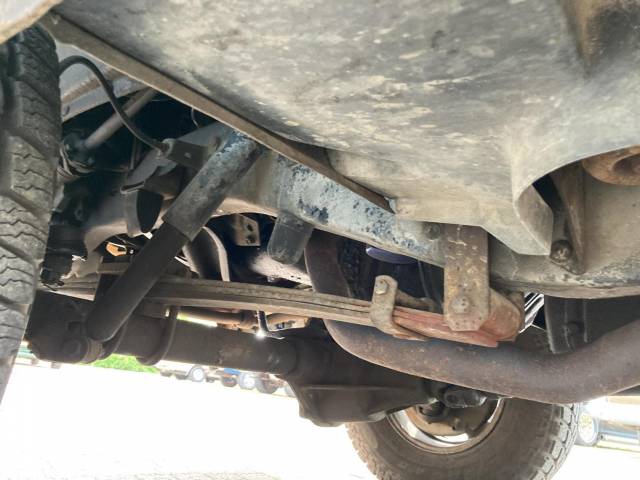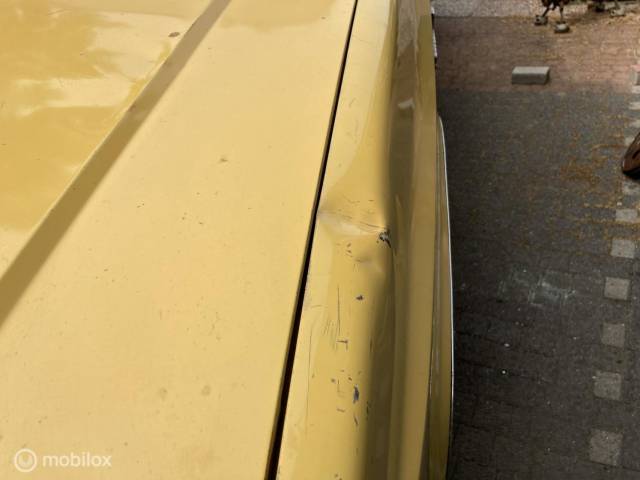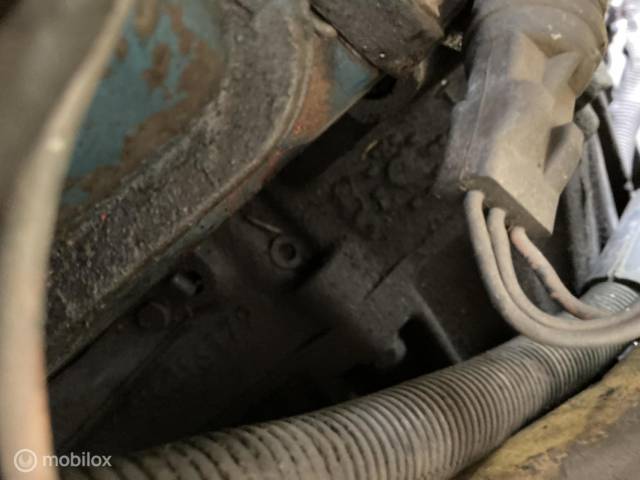 Chevrolet USA K10 4x4 pick-up v8 manual c10 silverado k30
Dealer

away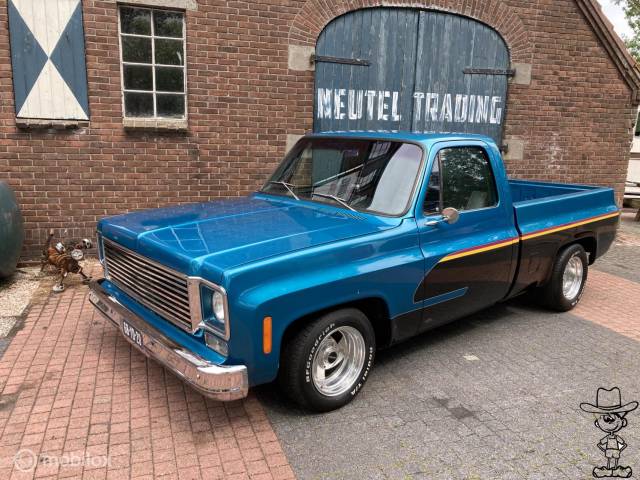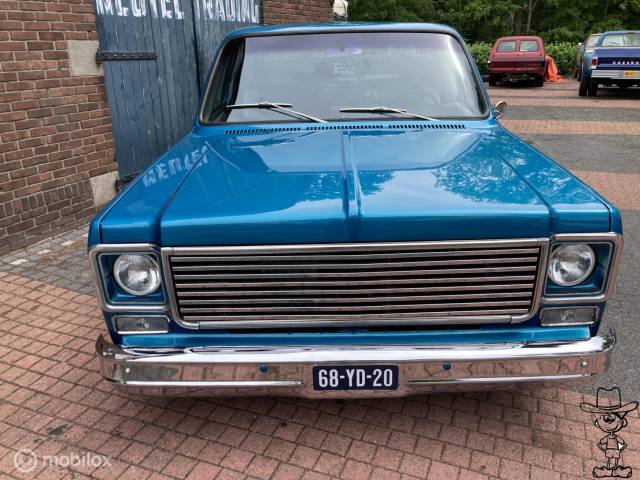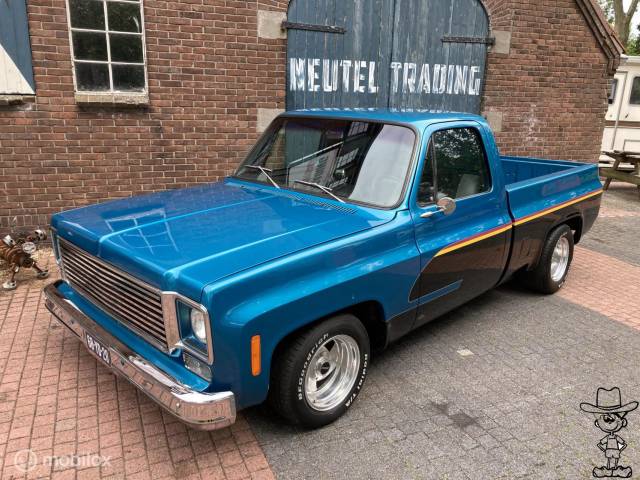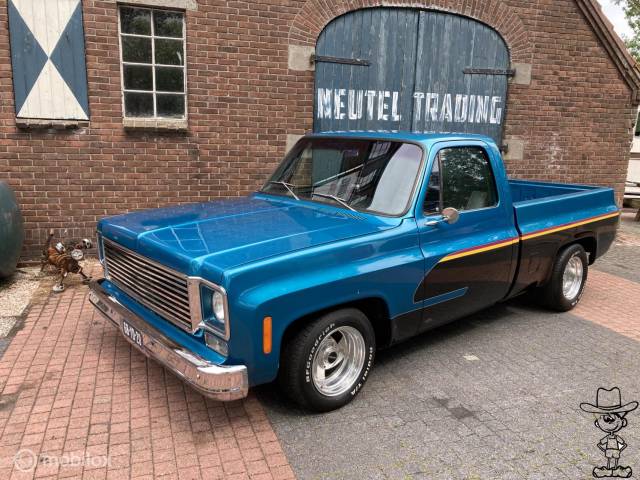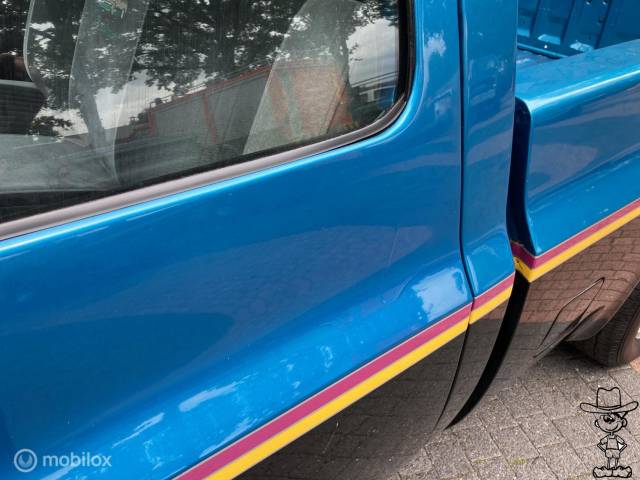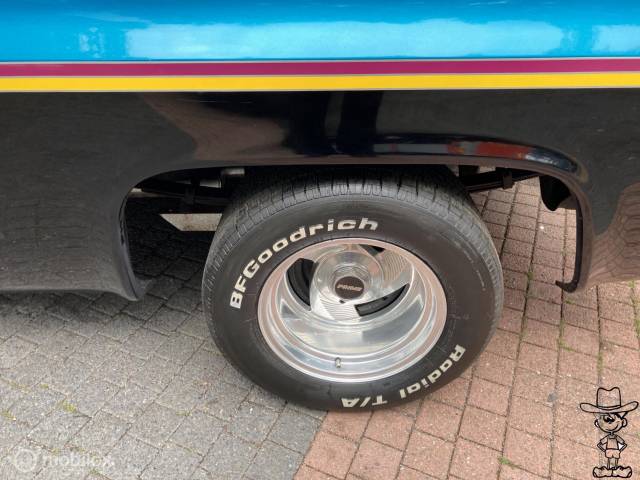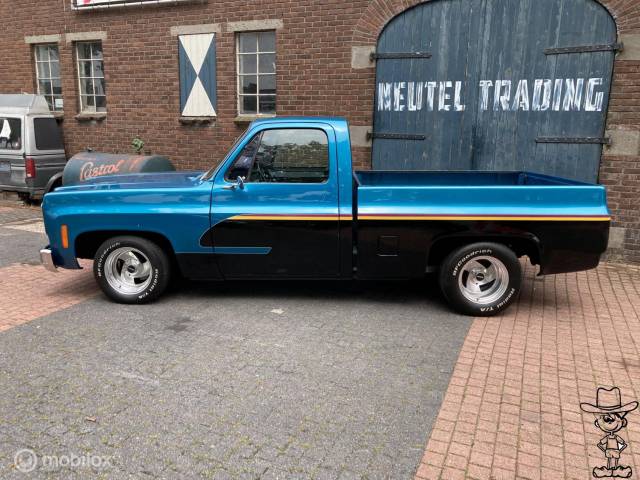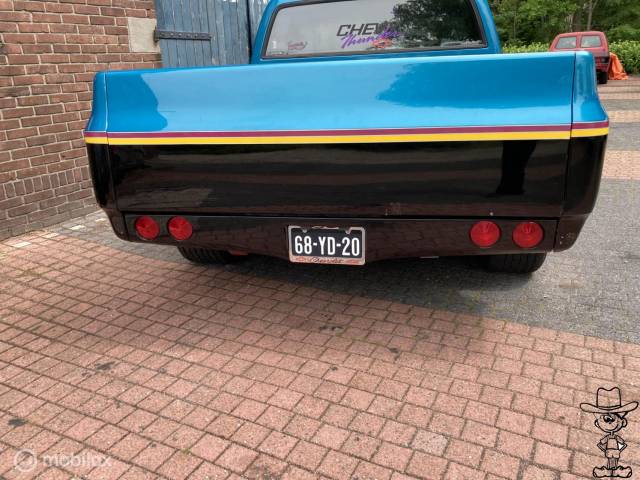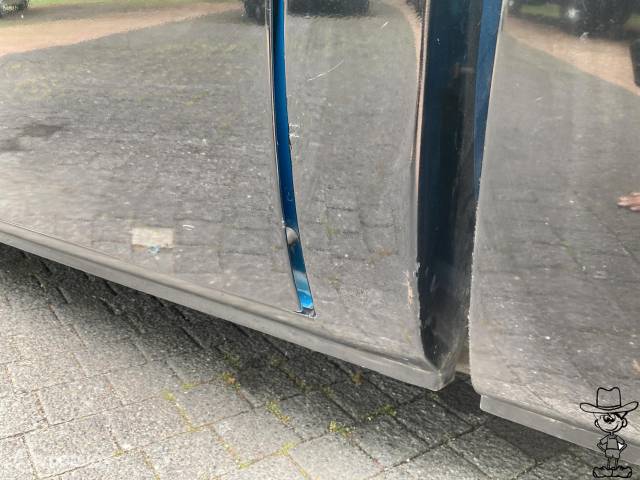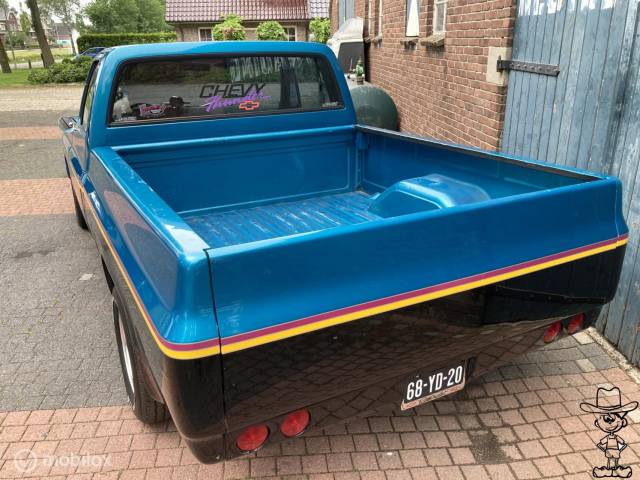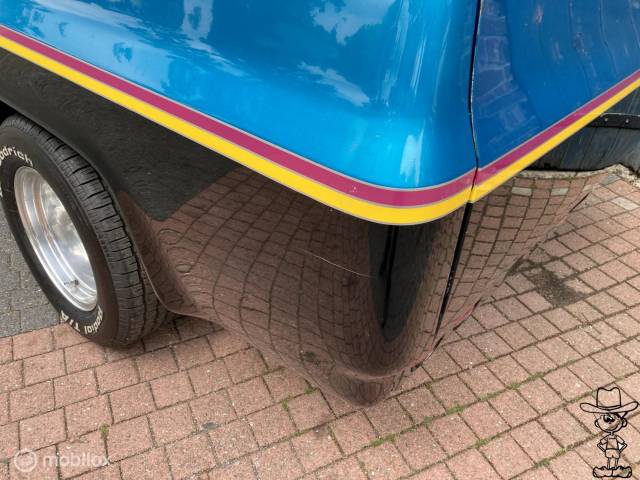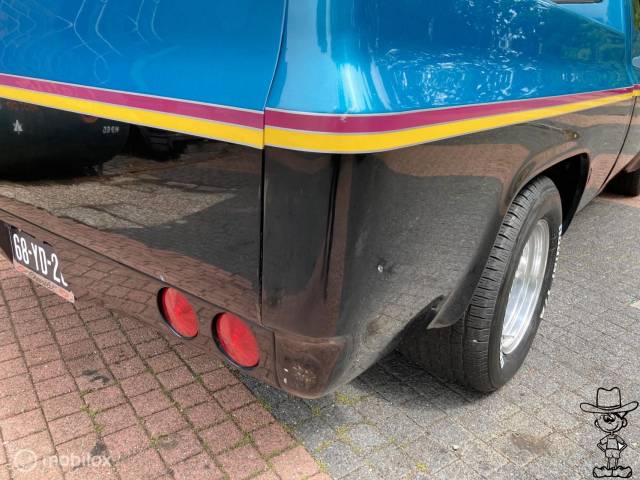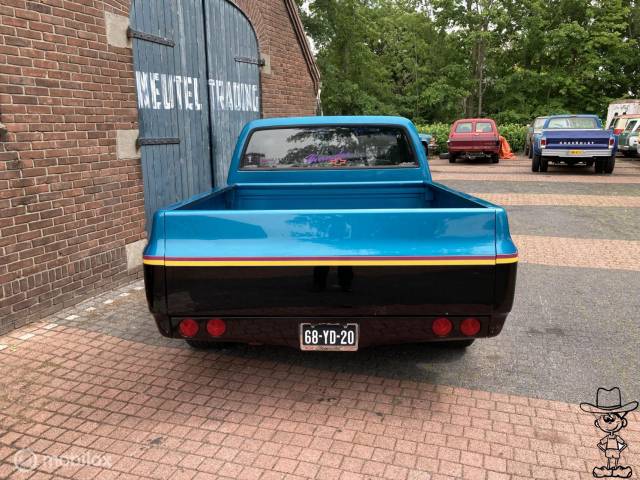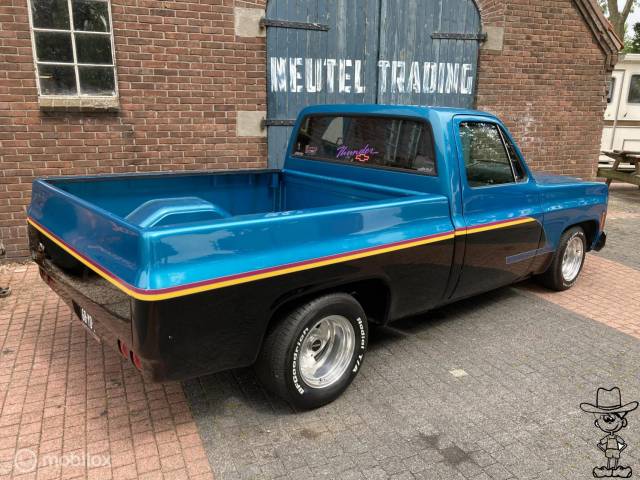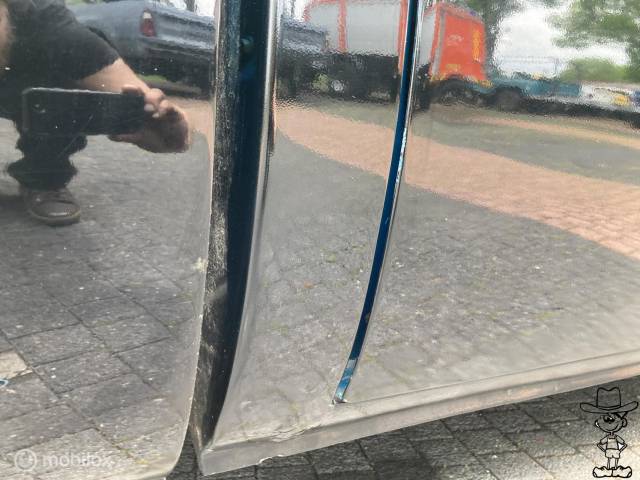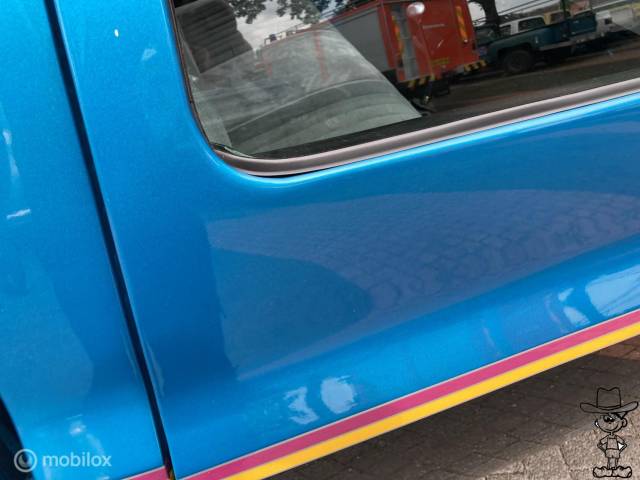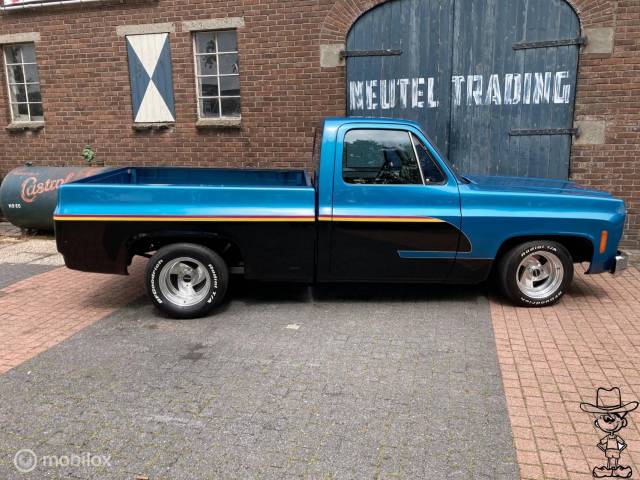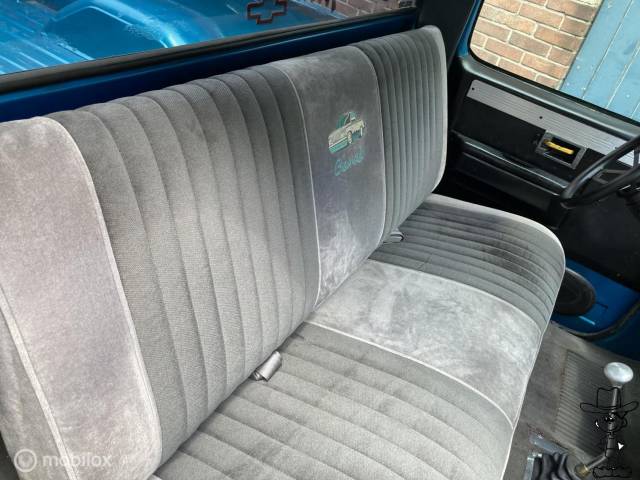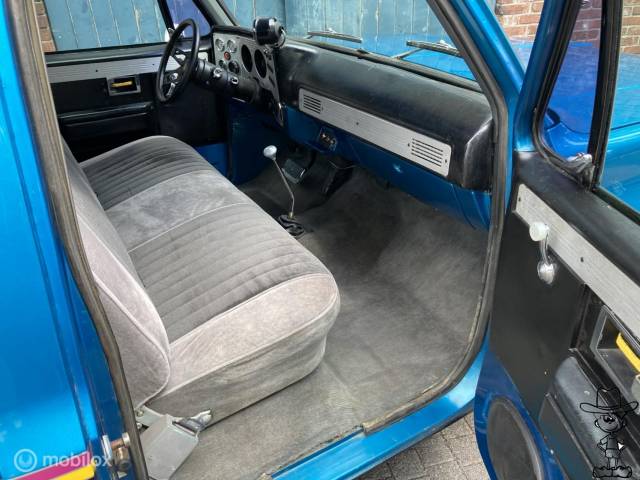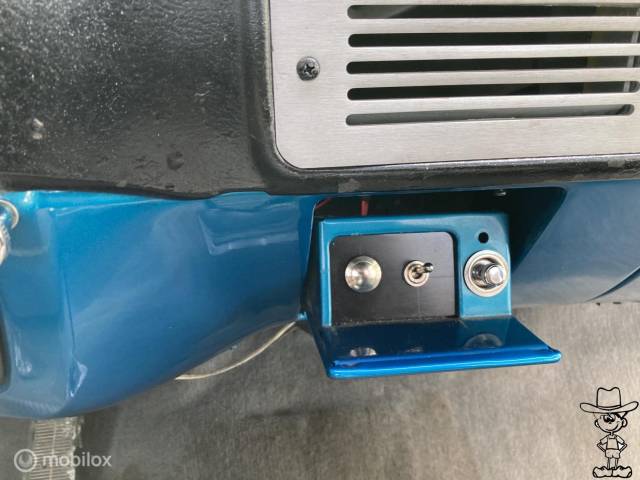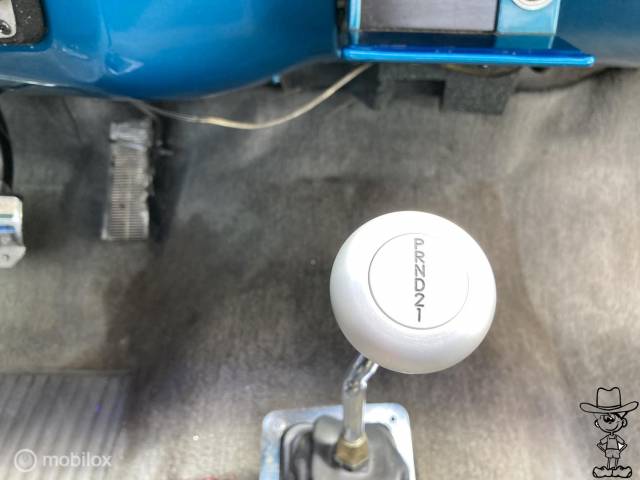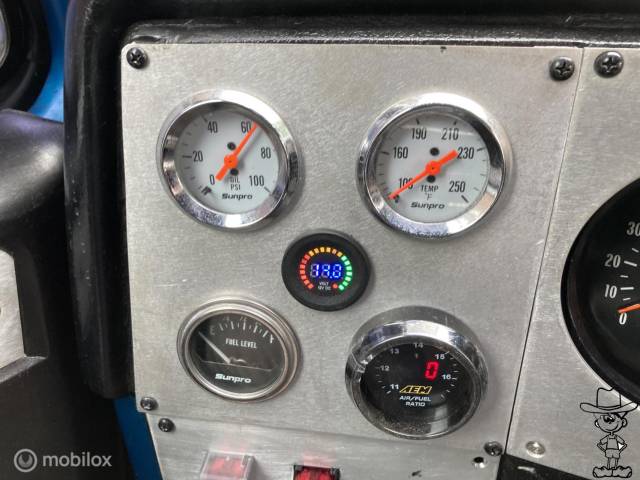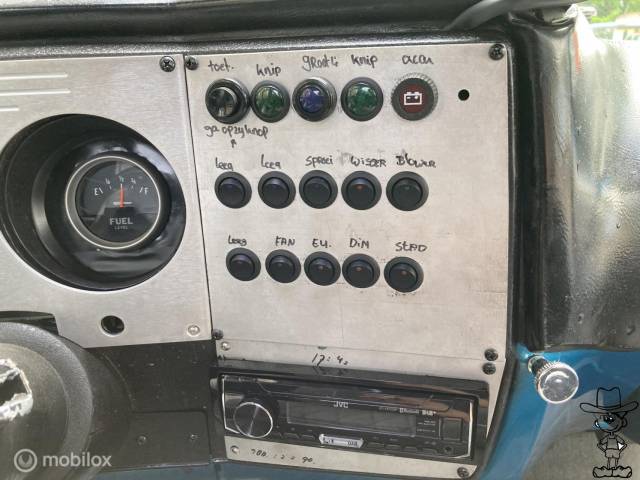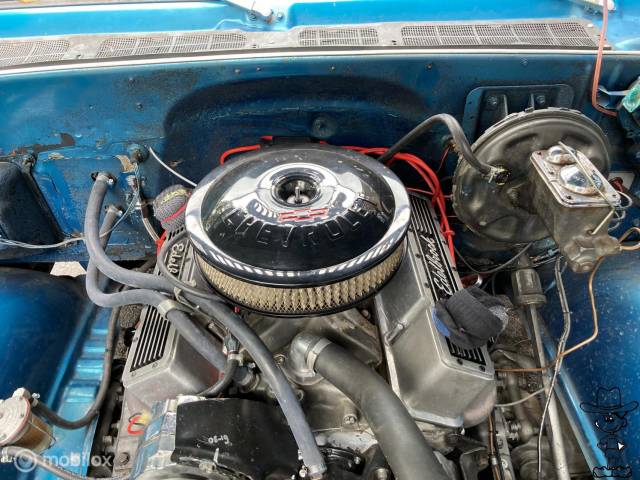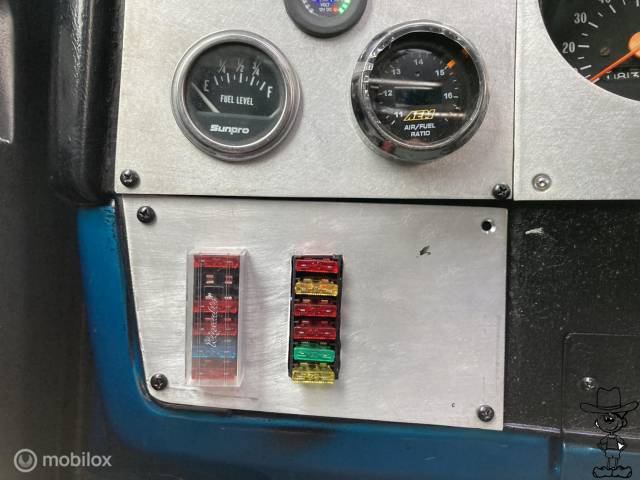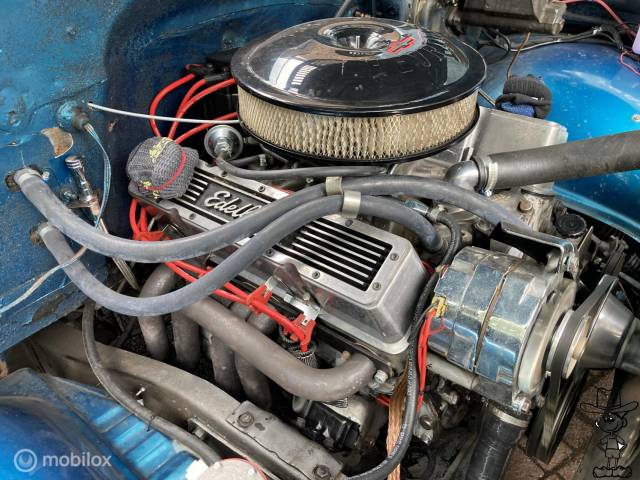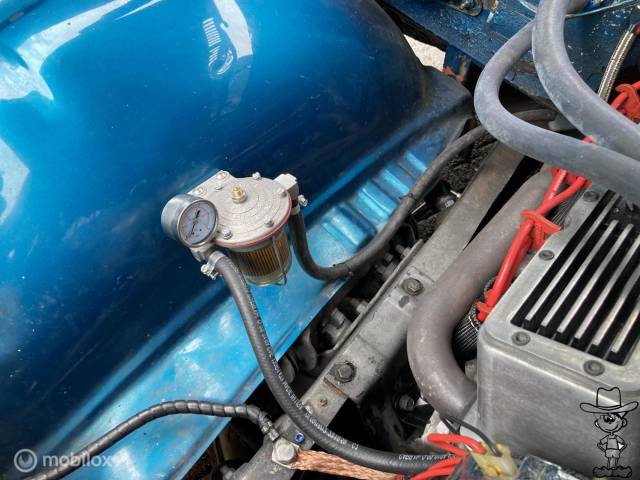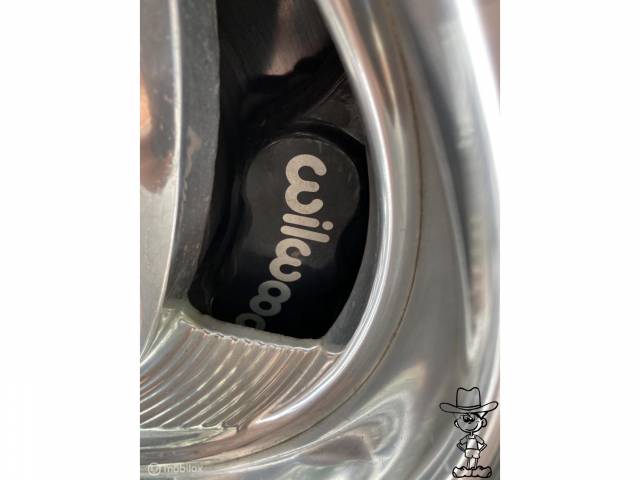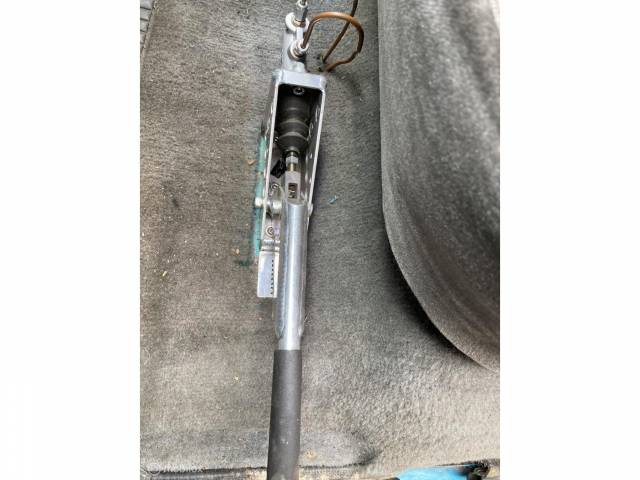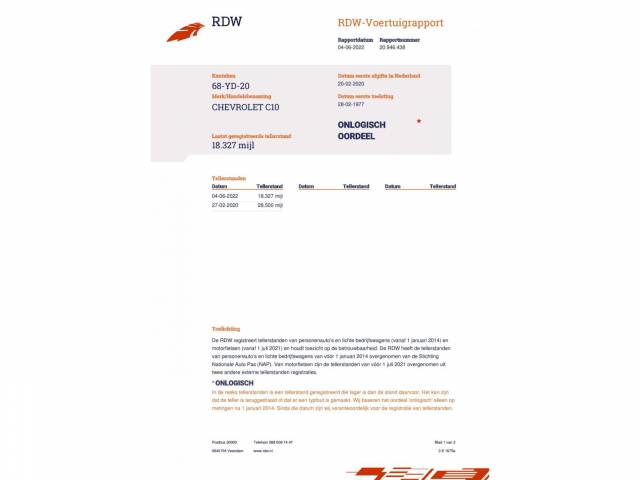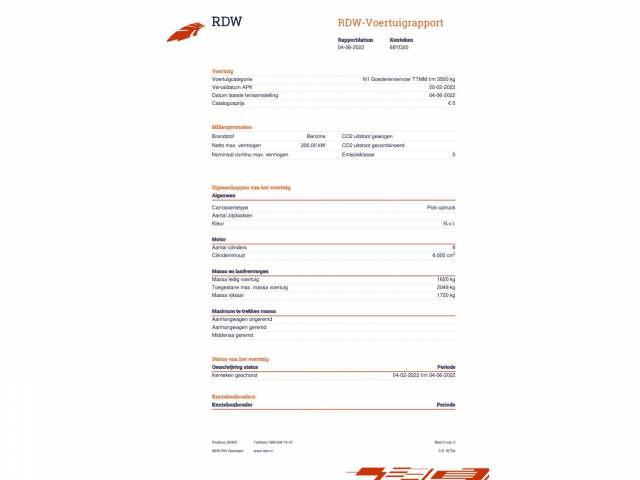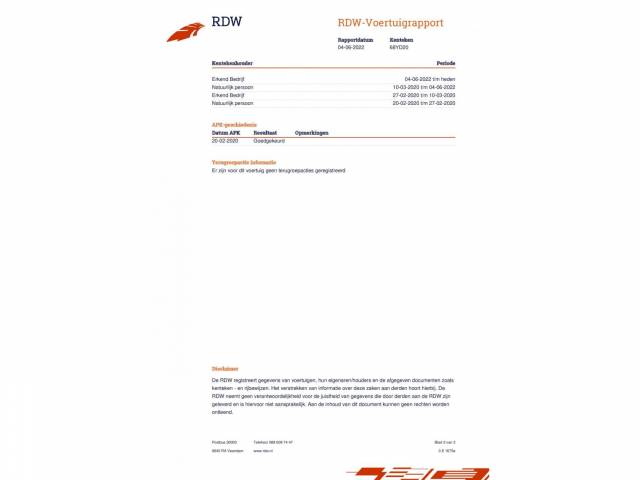 Chevrolet C10 Pickup Shortbed 383 stroker
Dealer

away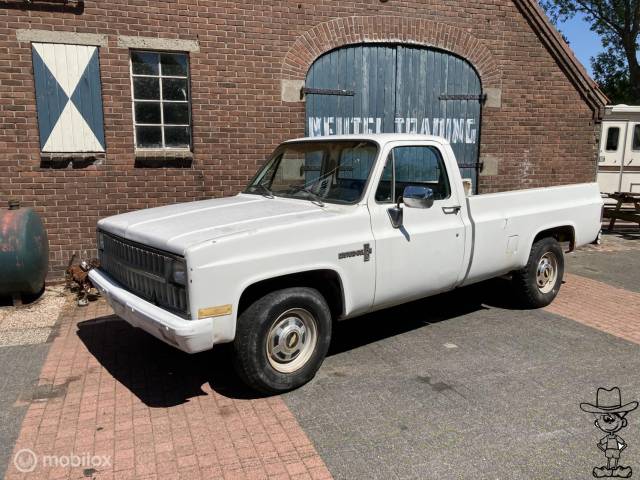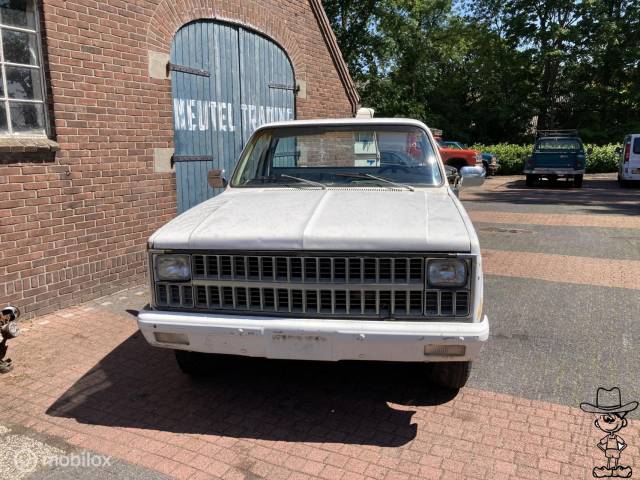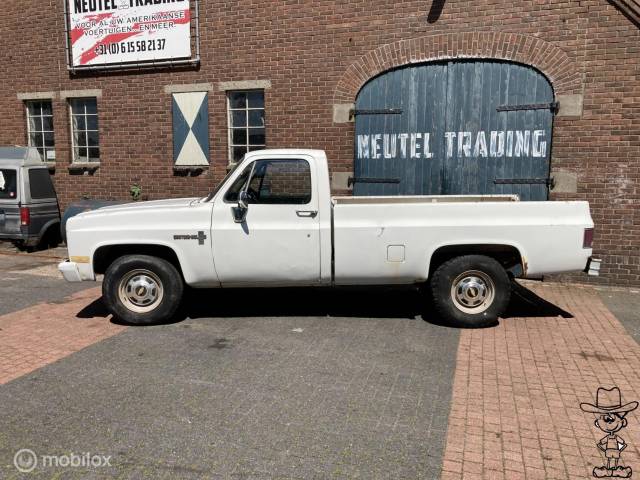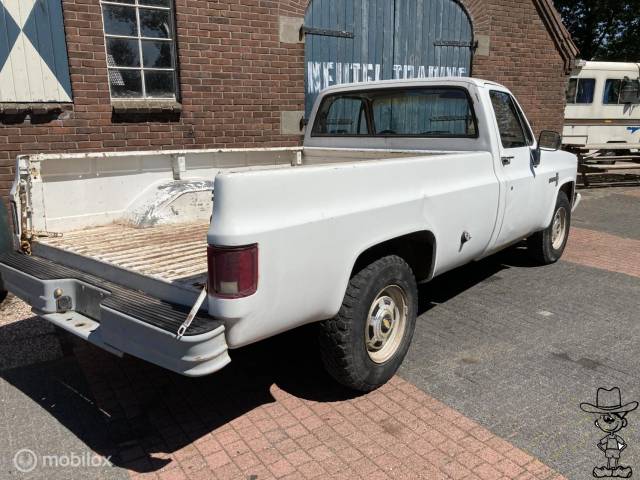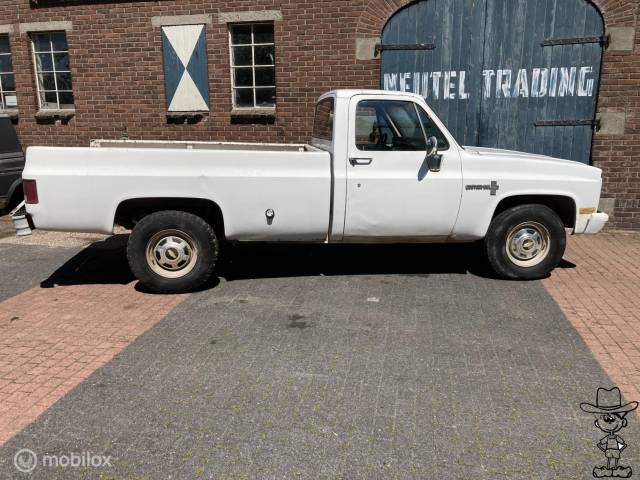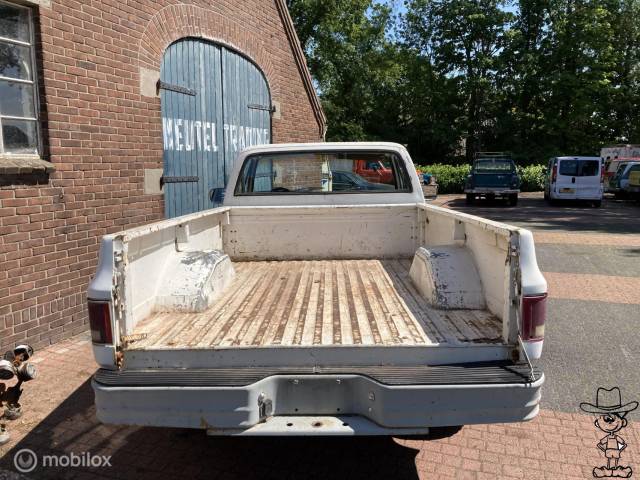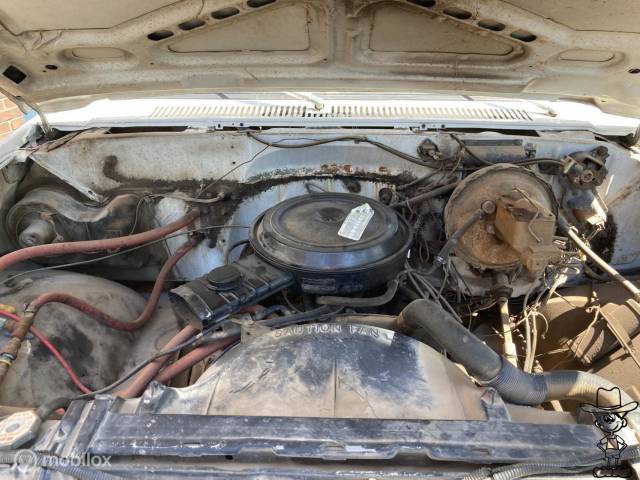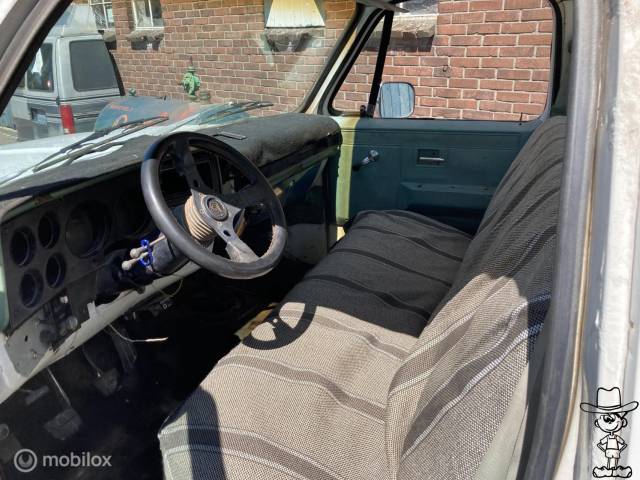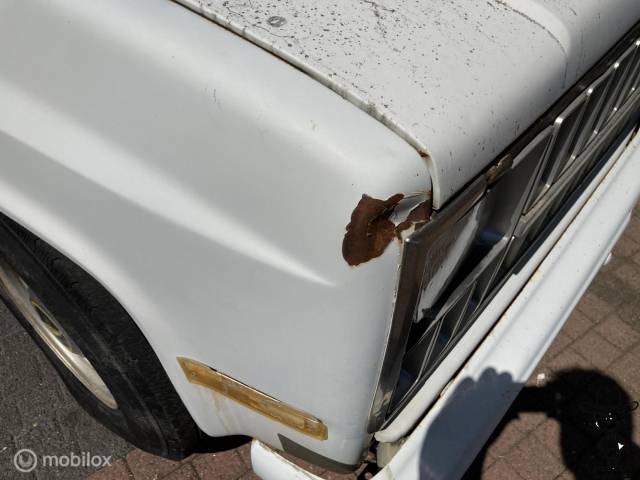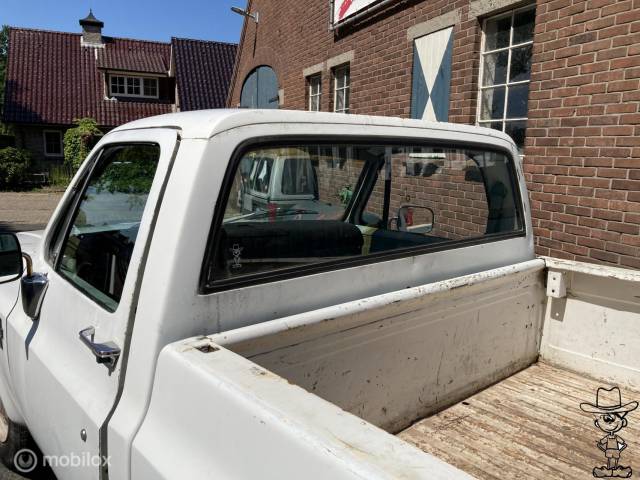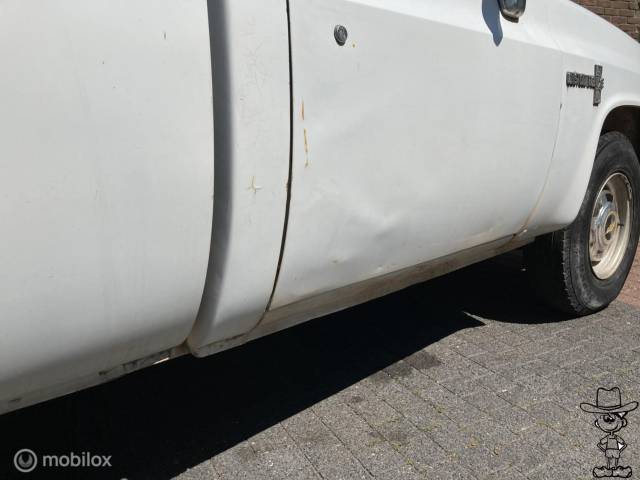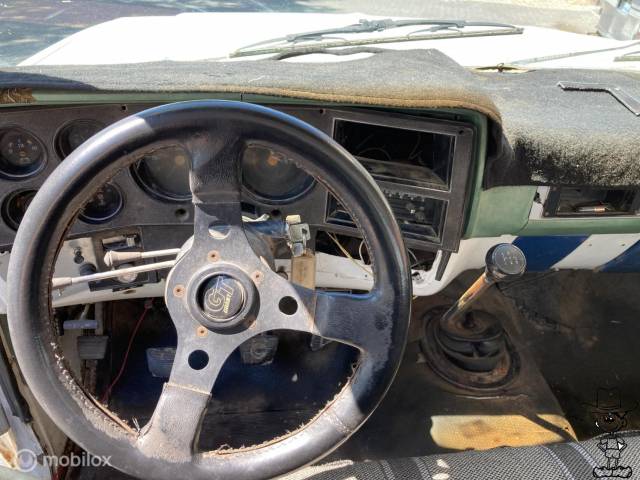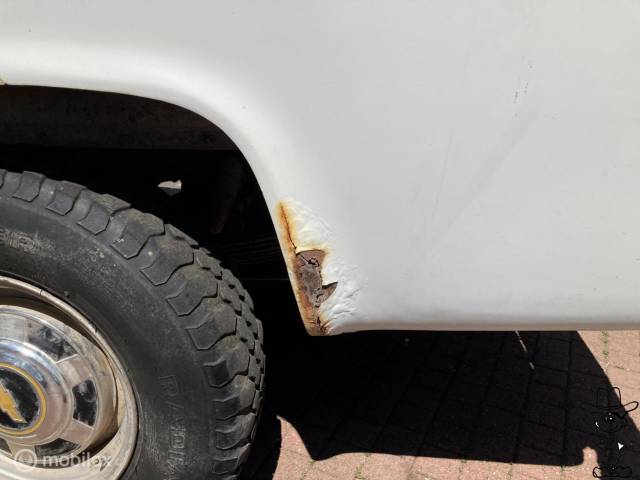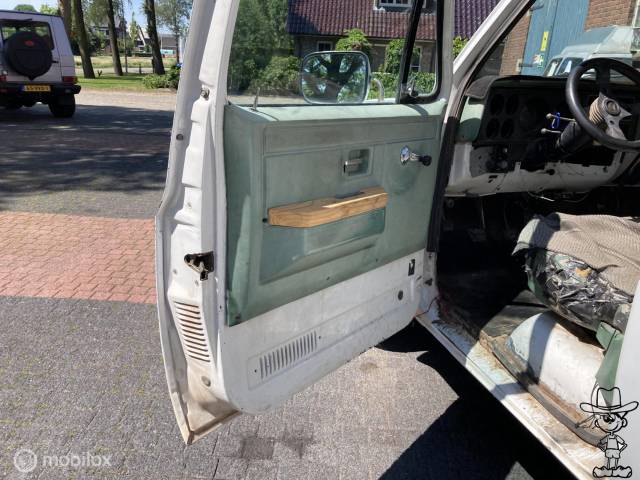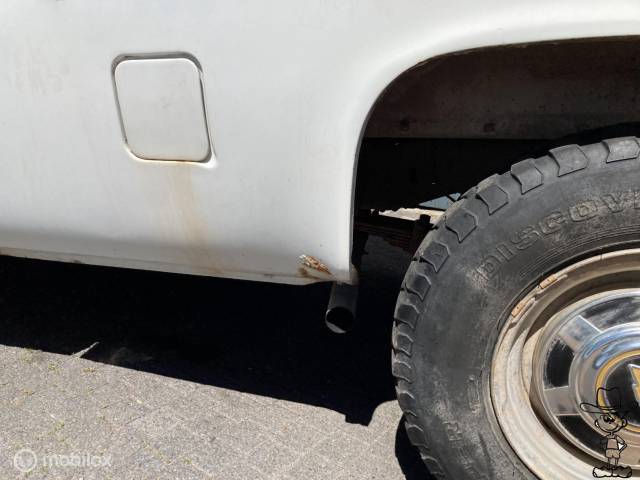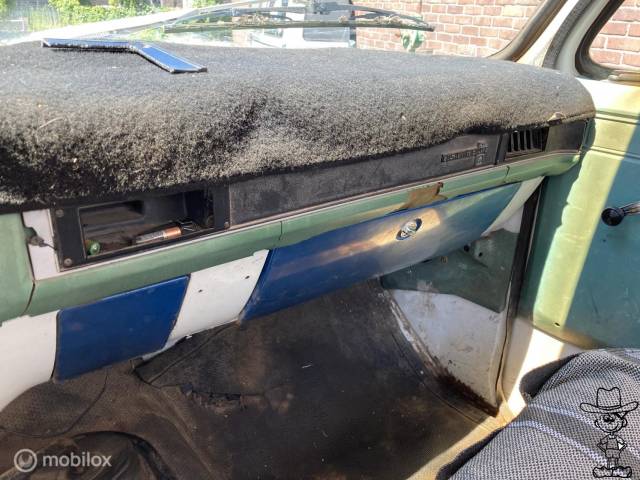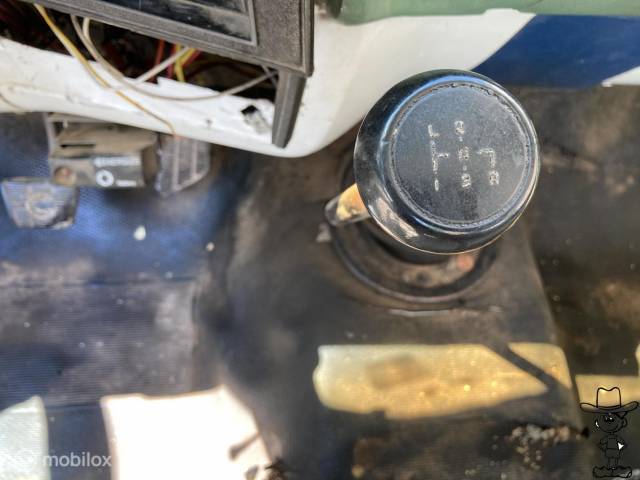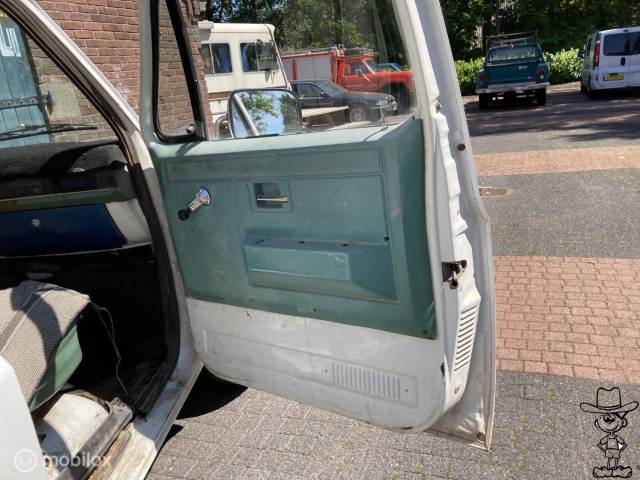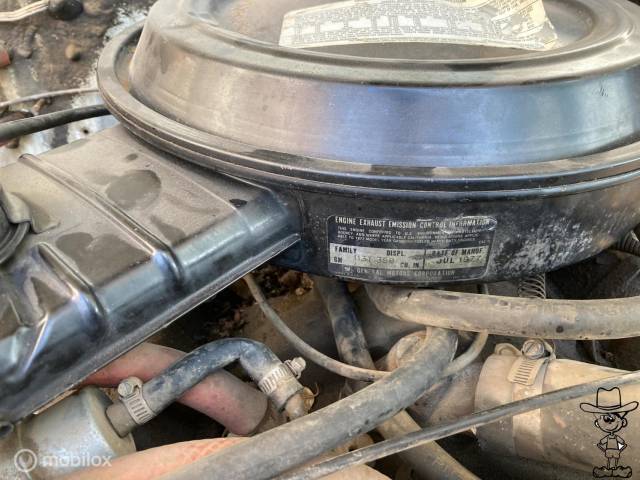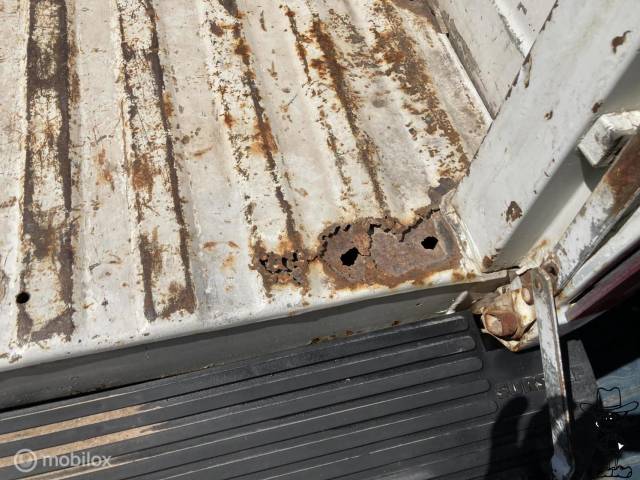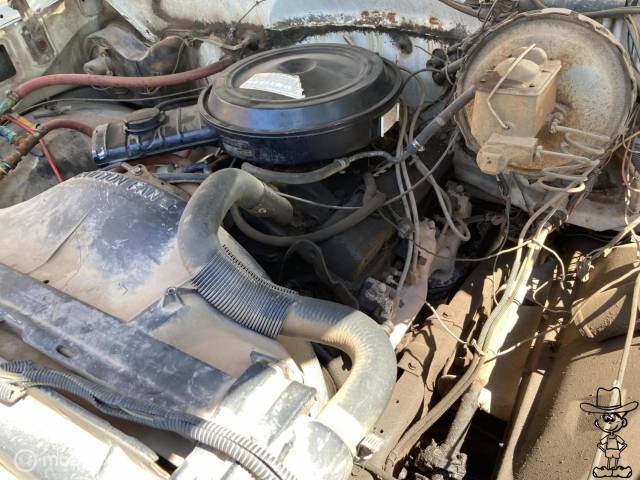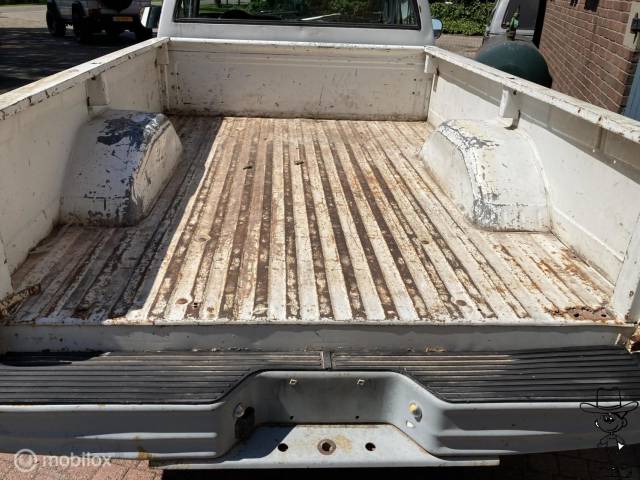 Chevrolet USA c20 pick-up manual v8 usa
Dealer

away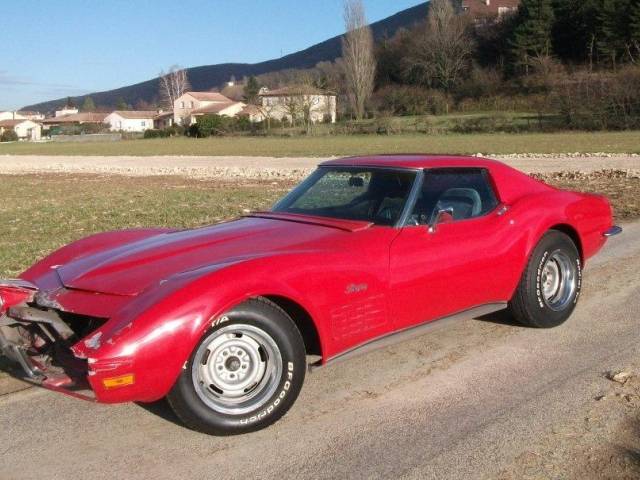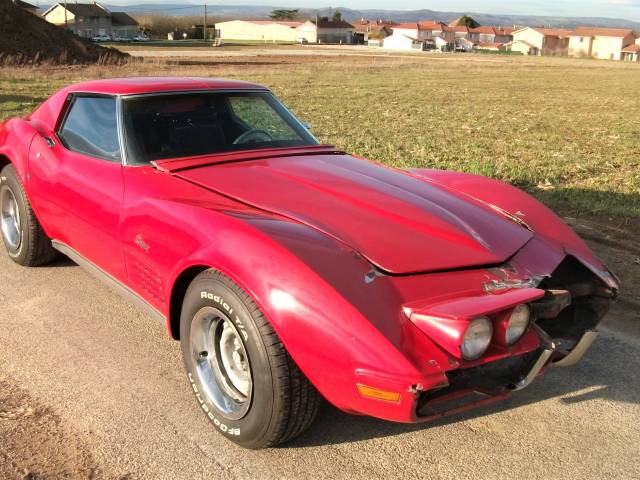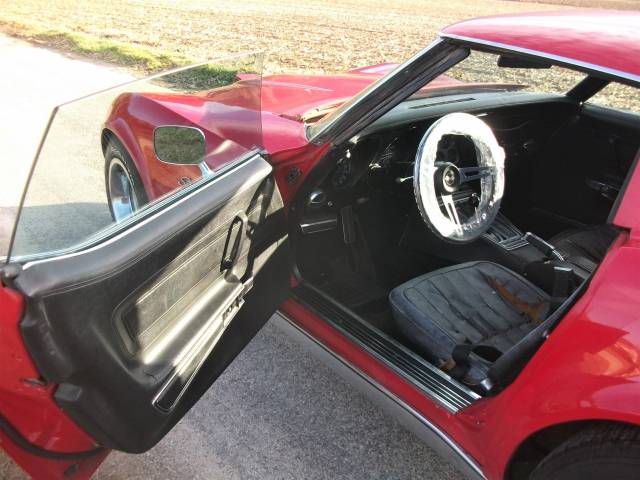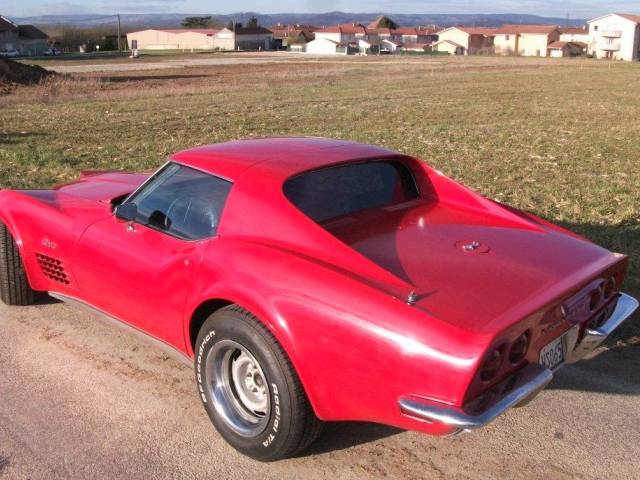 Belle Base de travail et restauration, Châssis pas endommagé -
Dealer

away
Chevrolet
Chevrolet, colloquially known as Chevy, was founded on November 3, 1911, in Detroit, Michigan. Founding Chevrolet was a direct attack on the market leader of the time, Ford and their Model T.
The company history of Chevrolet
The Swiss-born Louis Chevrolet was a natural on the race track. He recognized early that the American automobile market was not competitive and that a cheap and well-made car had a shot at becoming the market leader. Chevrolet passed the market leader Ford and became the biggest American car manufacturer in the 1920s. Classic models, such as the Standard and the Master, were, from a technical standpoint, pretty ordinary cars. Instead, they served the market of the time by being cheap, plain, and solid cars that could withstand commercial use. Chevrolet did not have an answer to the Ford V8. It kept on producing cars with ordinary V6 engines and sales numbers showed that this was the correct strategy. In 1918, Chevrolet lost its independency when it was bought by General Motors.
Chevrolet classics
Every fan of American cars is familiar with names such as Chevrolet Bel Air, Corvette, Camaro, and El Camino. They stand for Chevrolet old-timers that have not lost their charm, even if it has been many years since they were produced in the plants of Detroit. The fact that Chevrolet never successfully entered the European market, makes them sought-after classics there.
The Chevrolet Bel-Air models produced from 1955 to 1957 are still known as the essential American family car and is also the car that saw Chevrolet switching to the use of V8 engines, as one of the last American manufacturers to do so.
The Chevrolet Logo
There are many legends concerning the conception of the slightly askew cross that that forms the logo of Chevrolet. One of the stories is that the origin of the "bowtie"lies with the Swiss flag, as Louis Chevrolet, founder of the company, was born in Switzerland. Even today, nobody is completely sure. What is certain is that the logo was introduced to adorn Chevrolet cars only a few years after its incorporation - and still does so to this day.