BMW 5 Series Classic Cars for Sale
30 Offers for BMW 5 Series found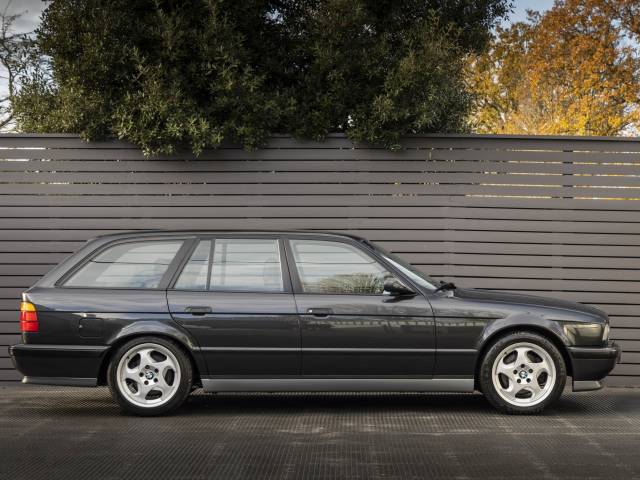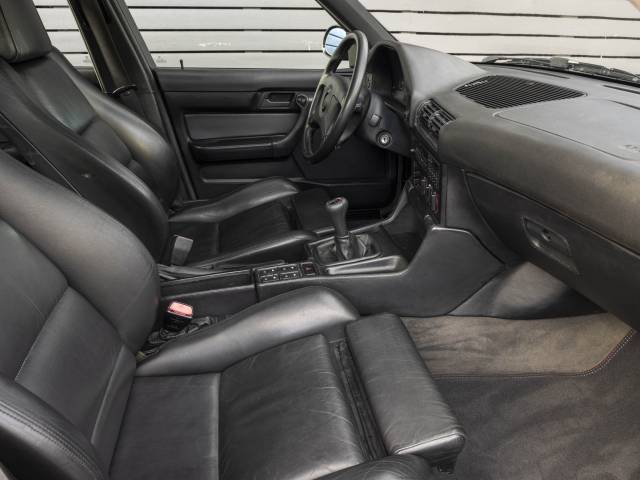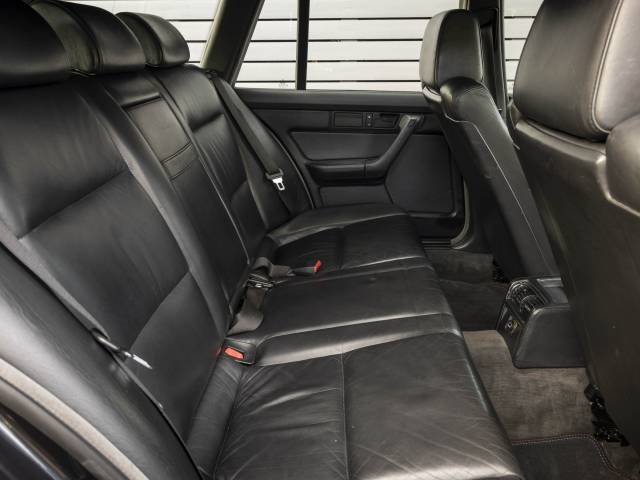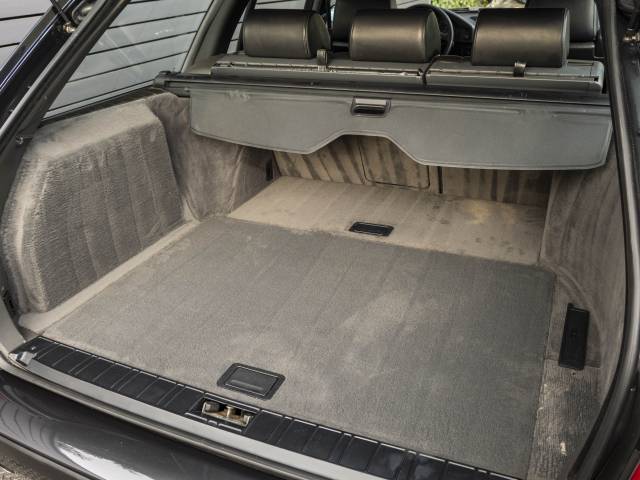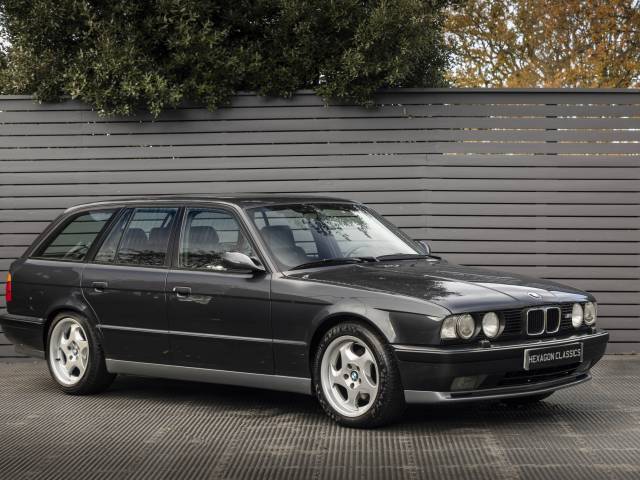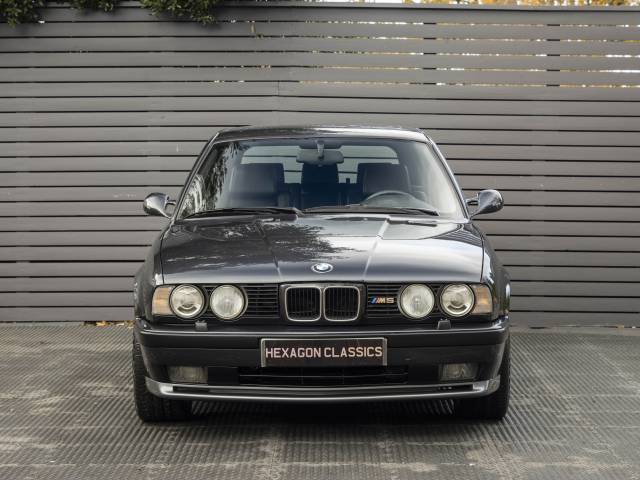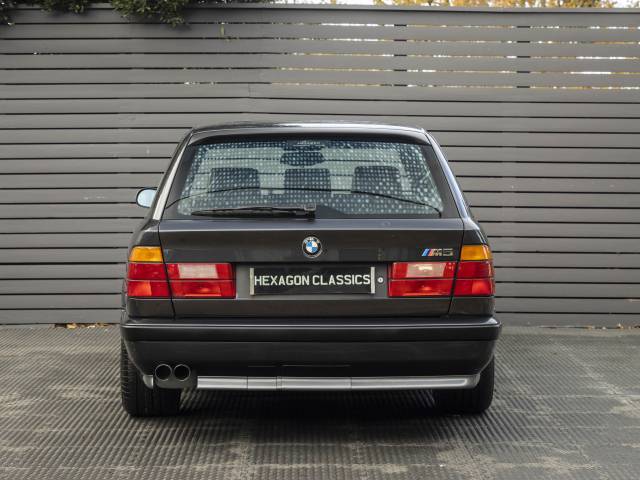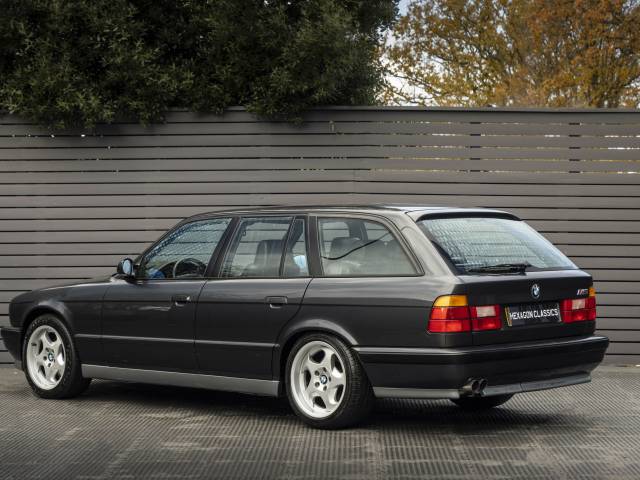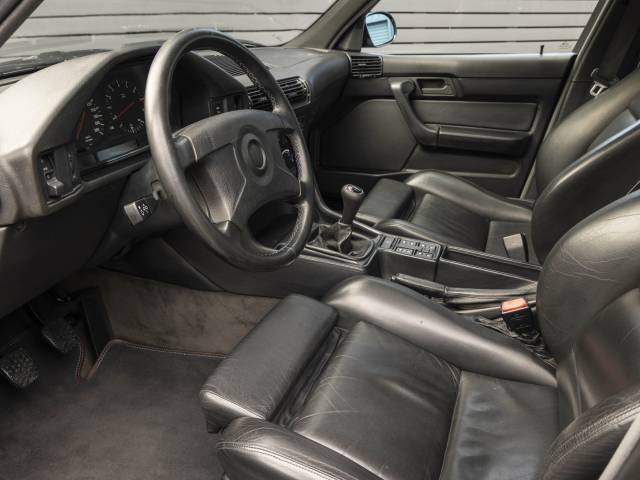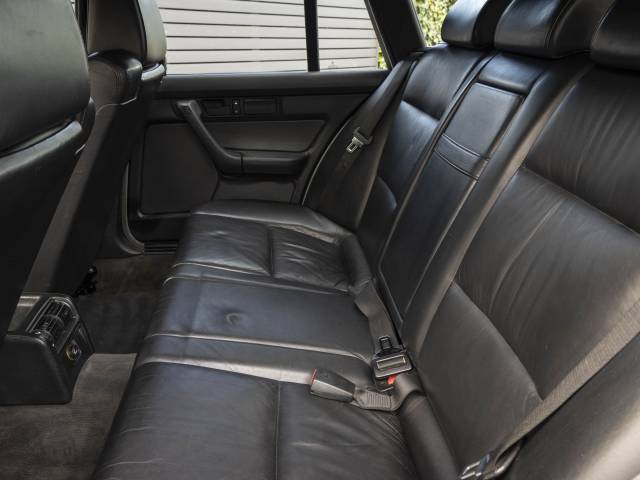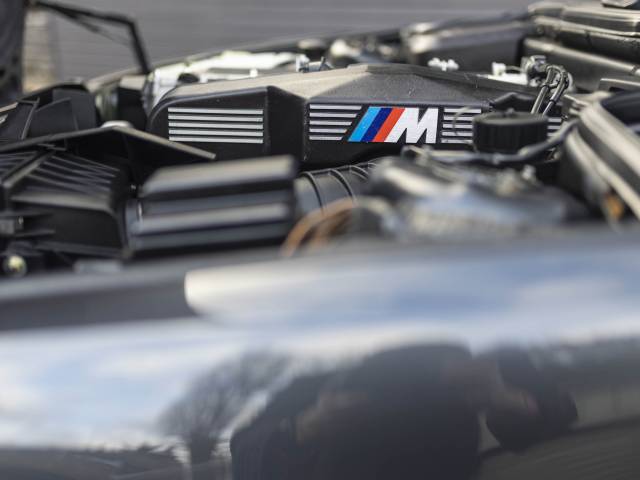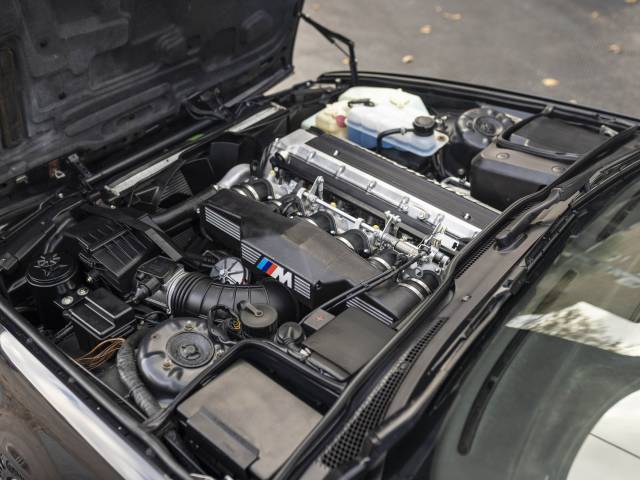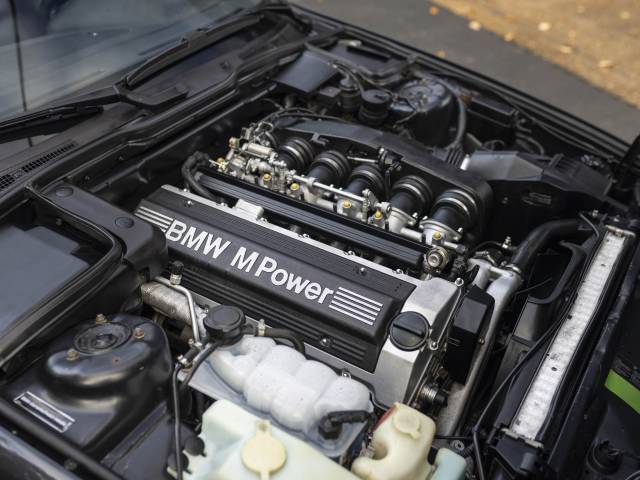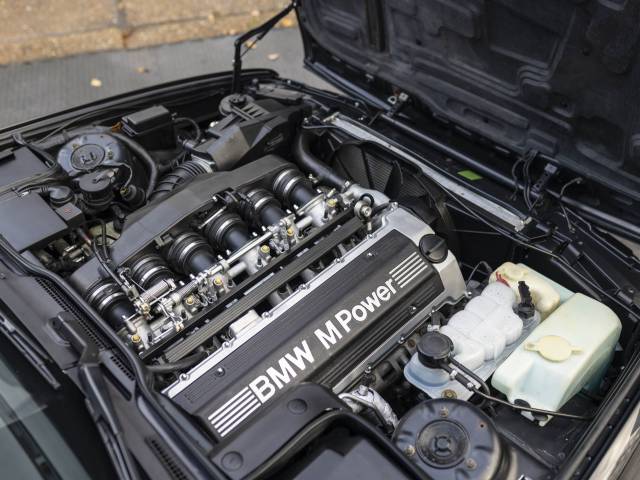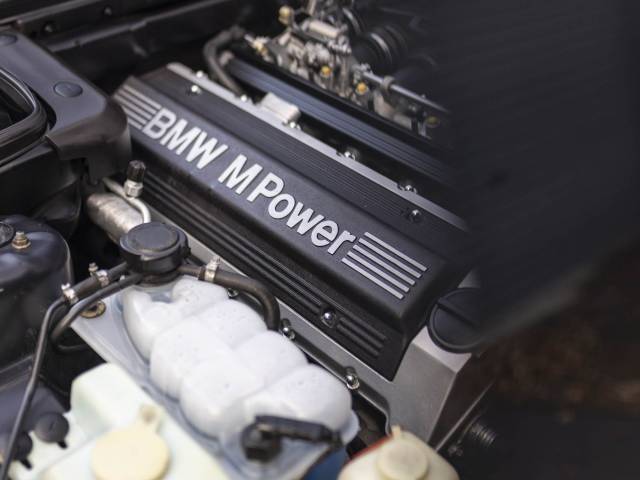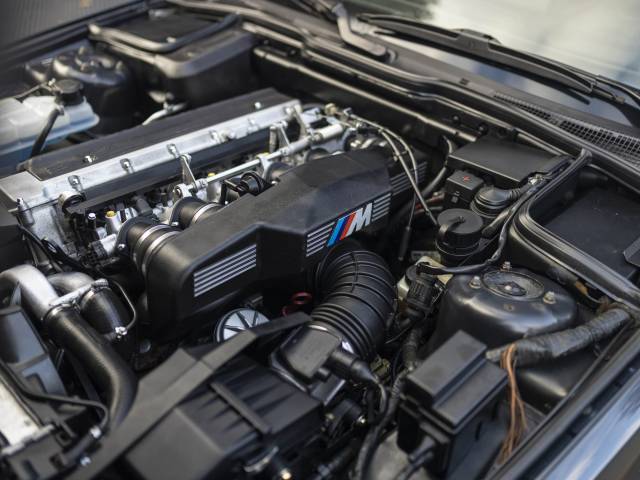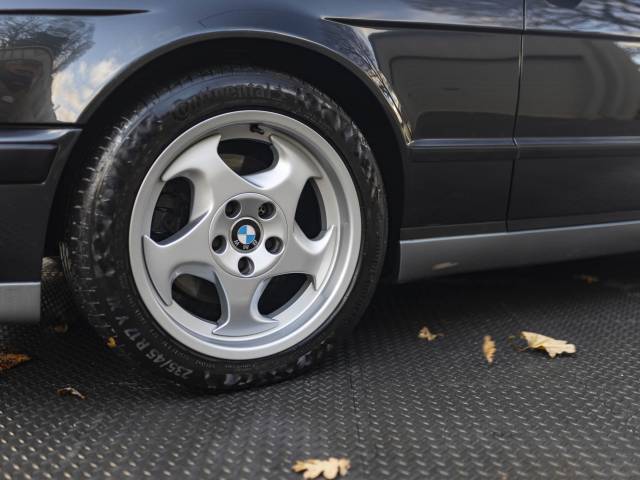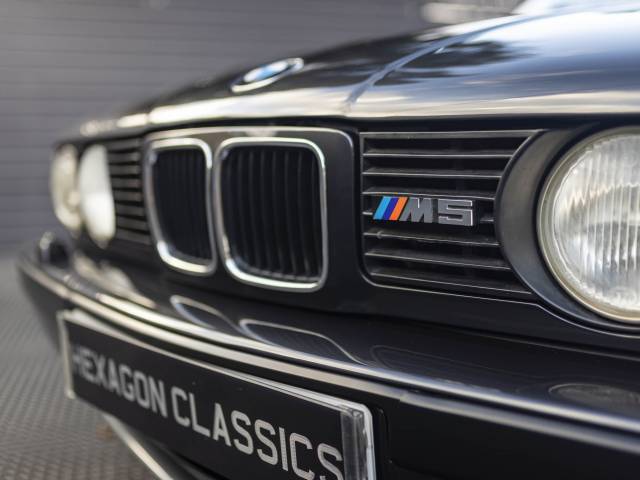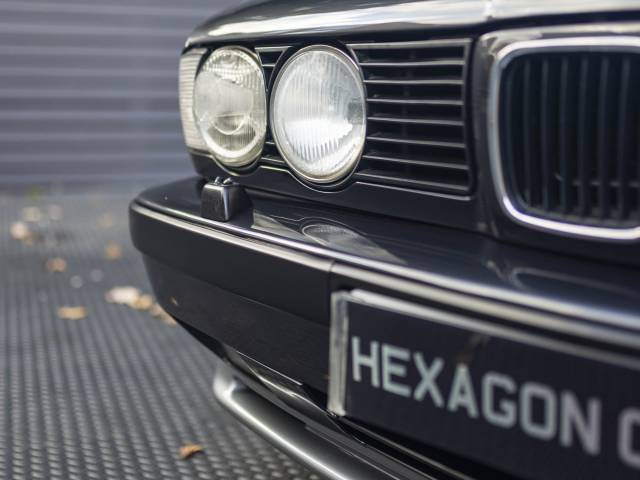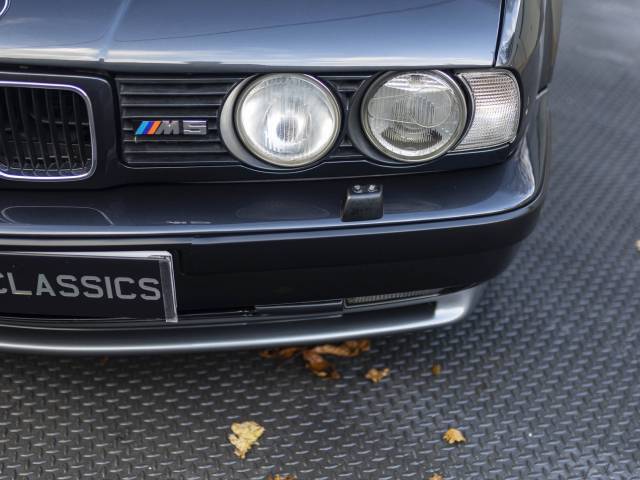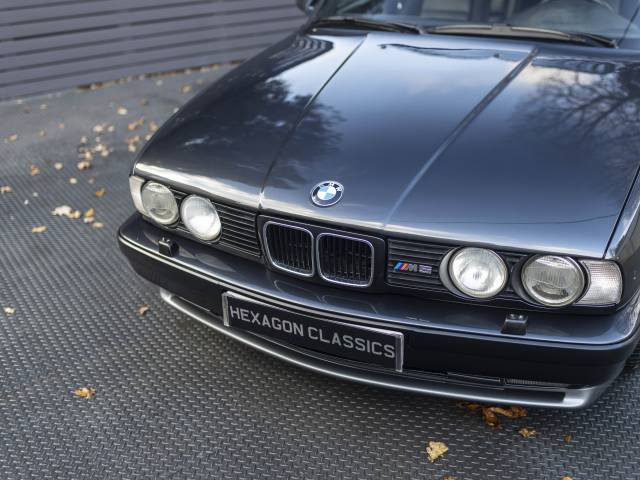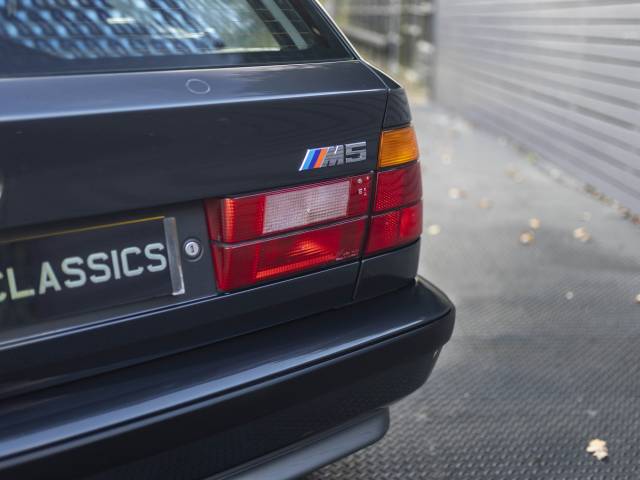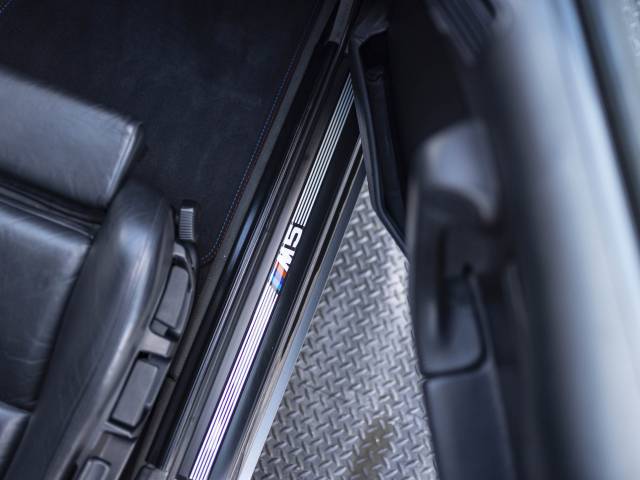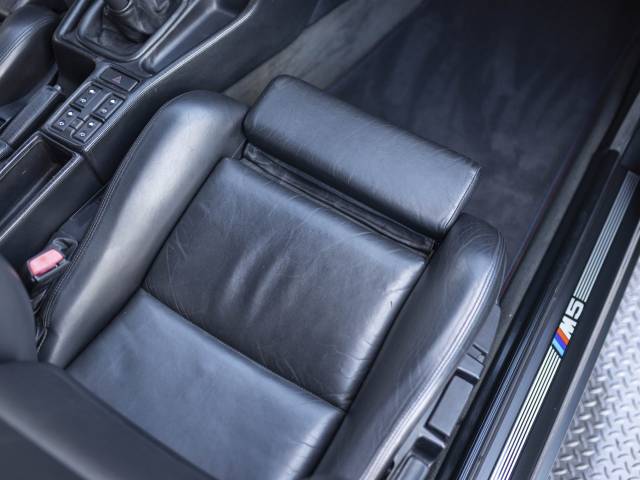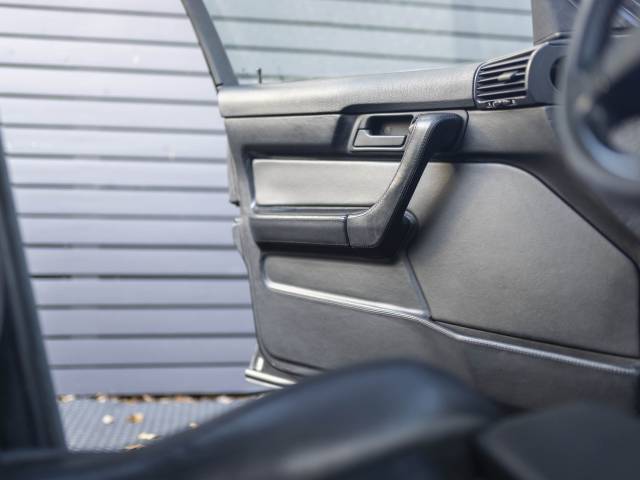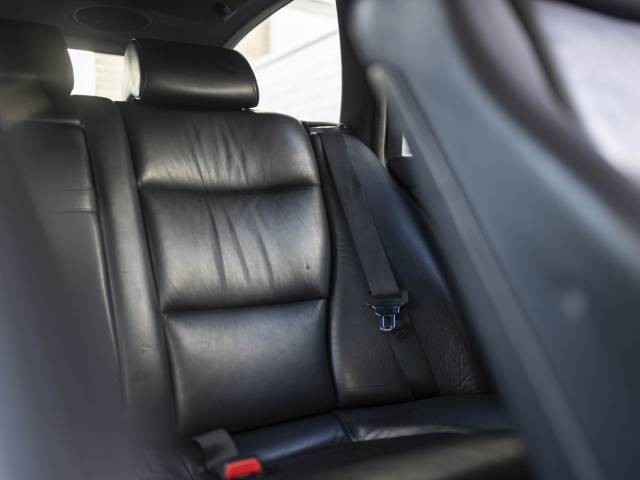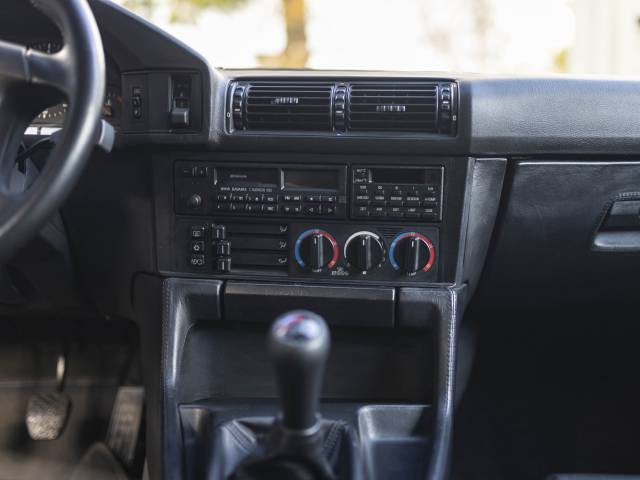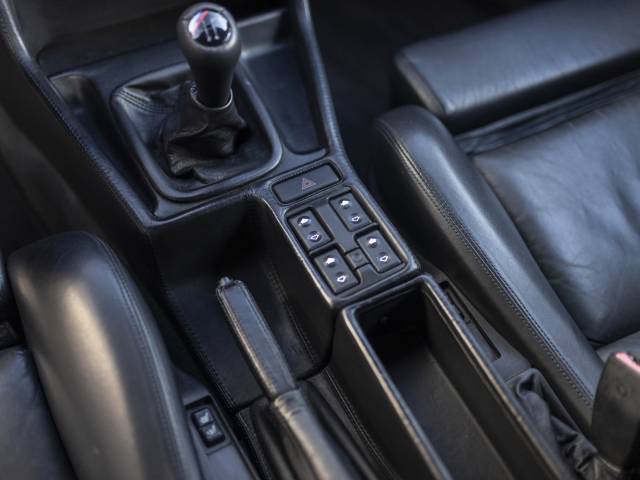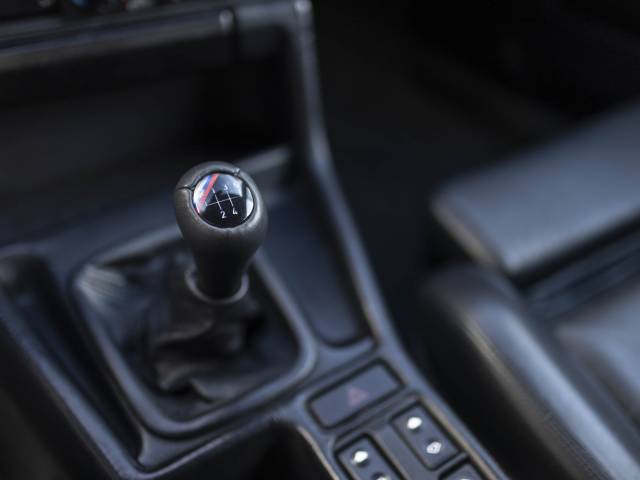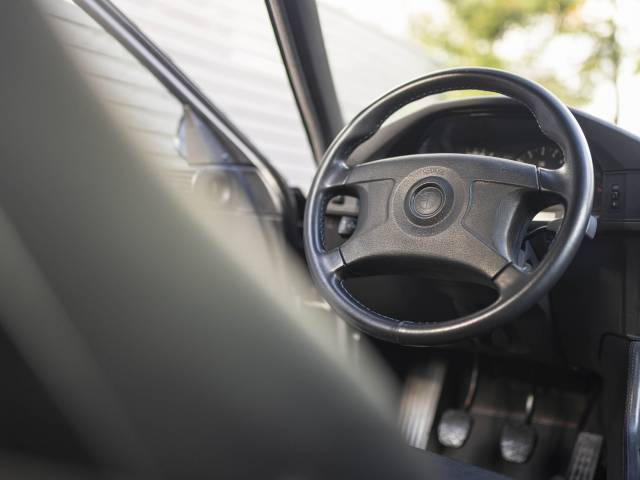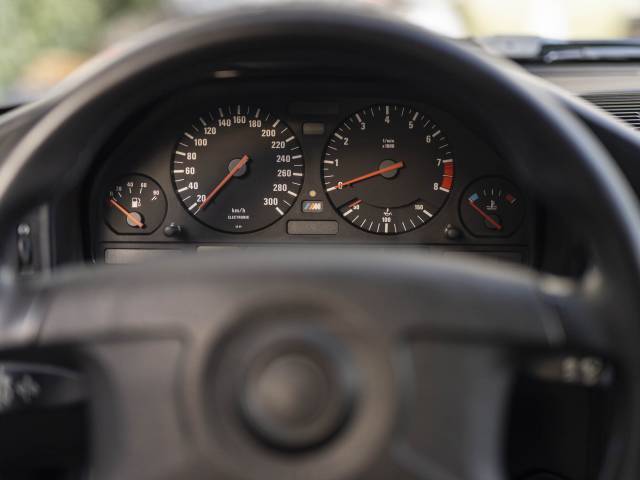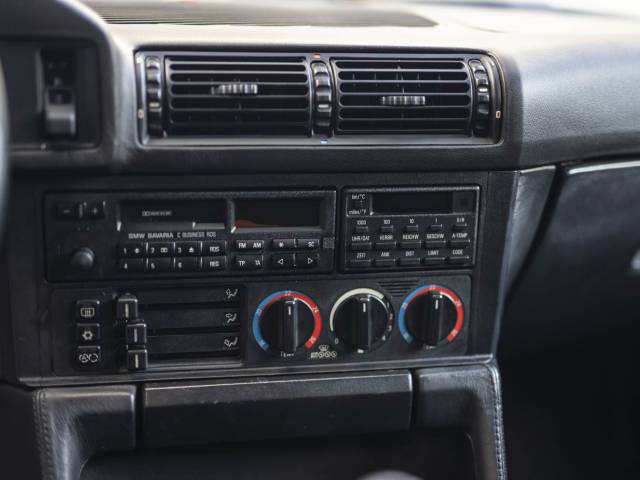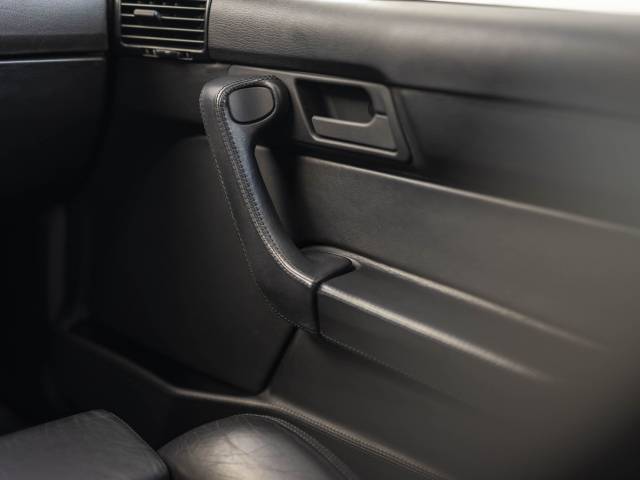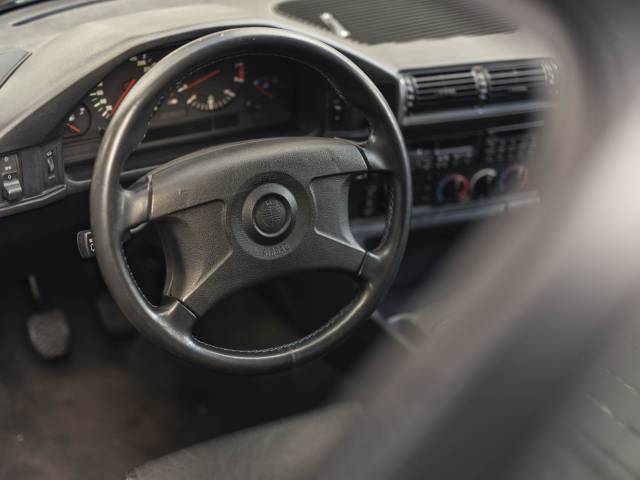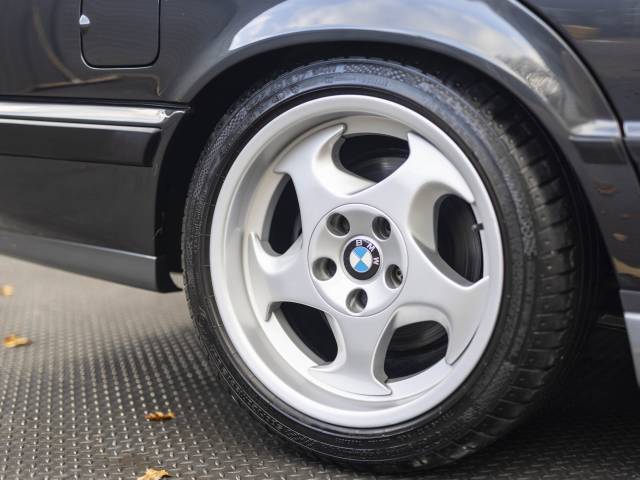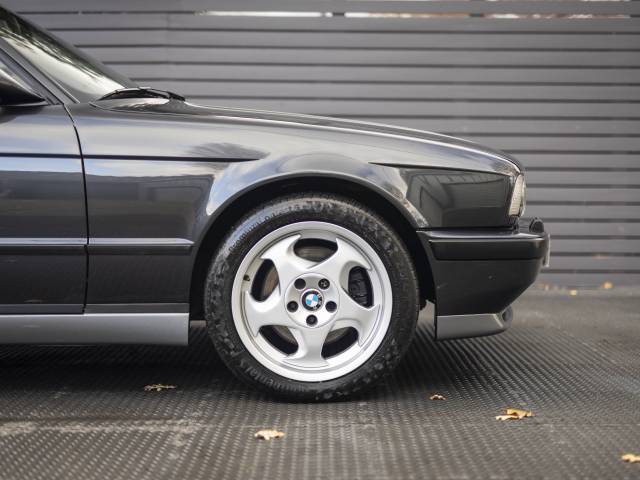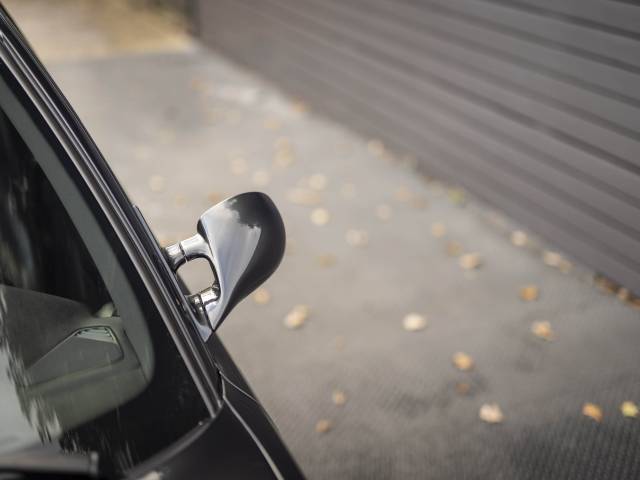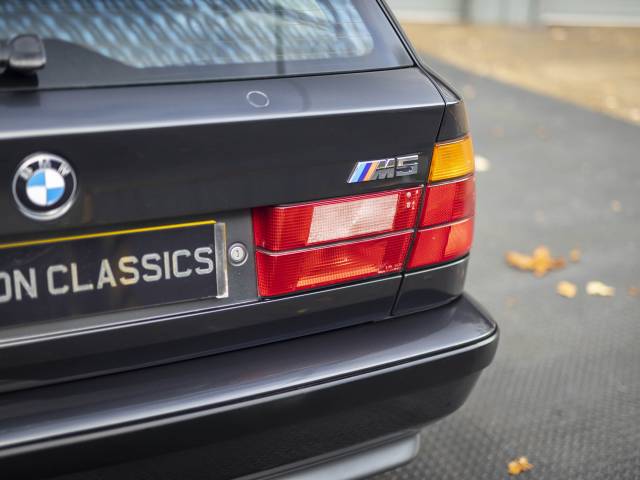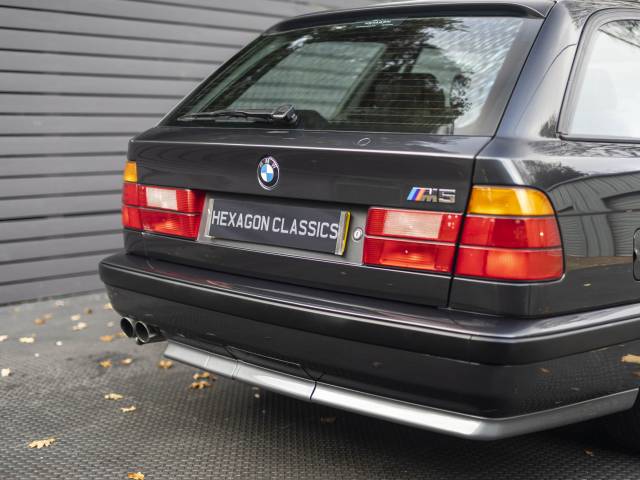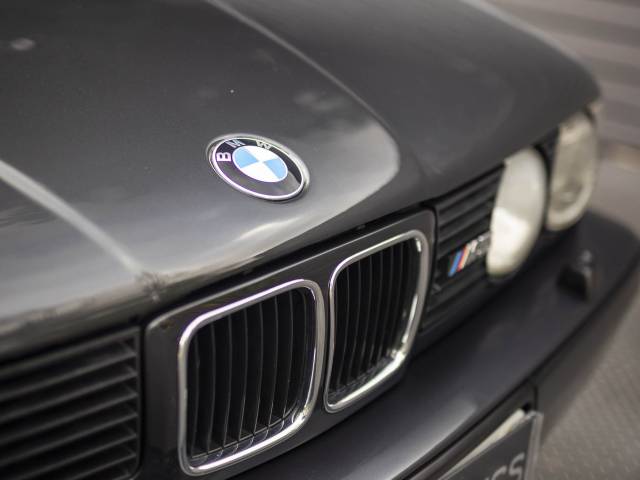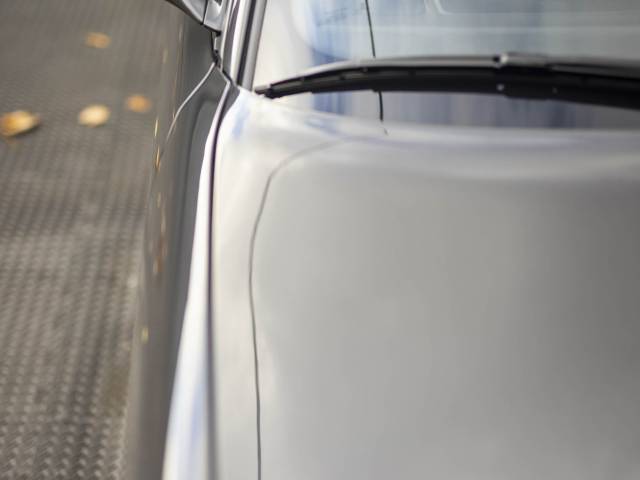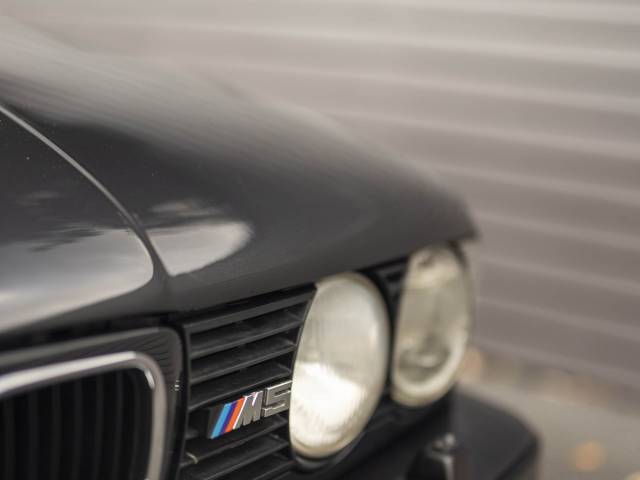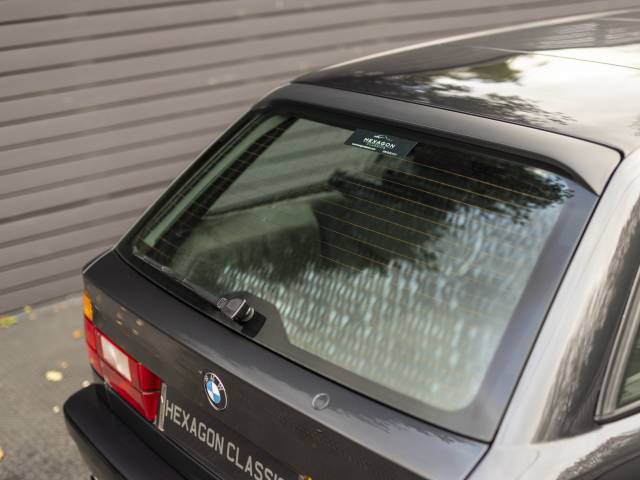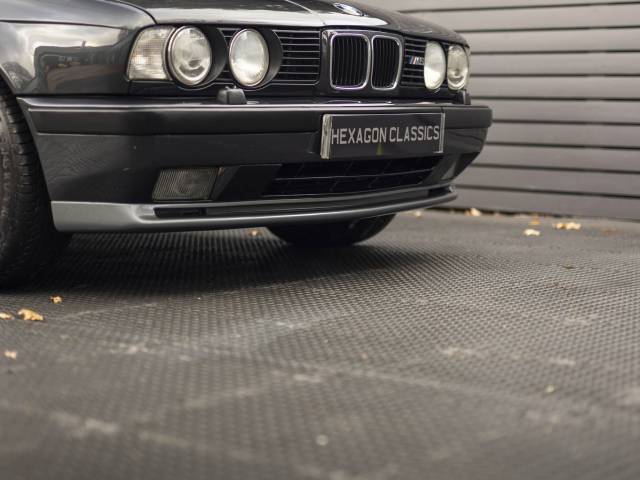 BMW M5 (E34) TOURING, 1994 LHD
Dealer

away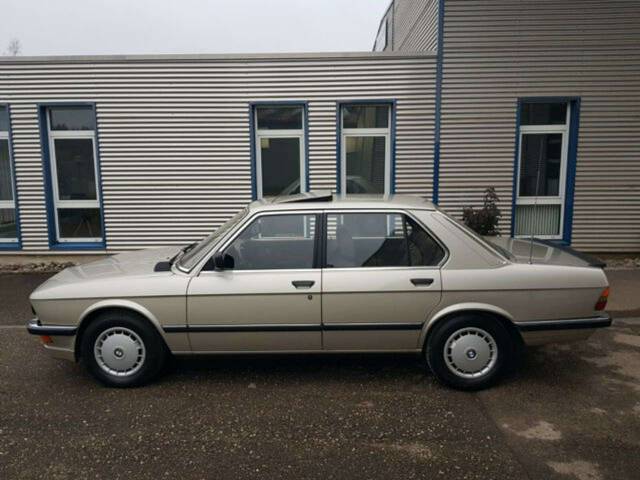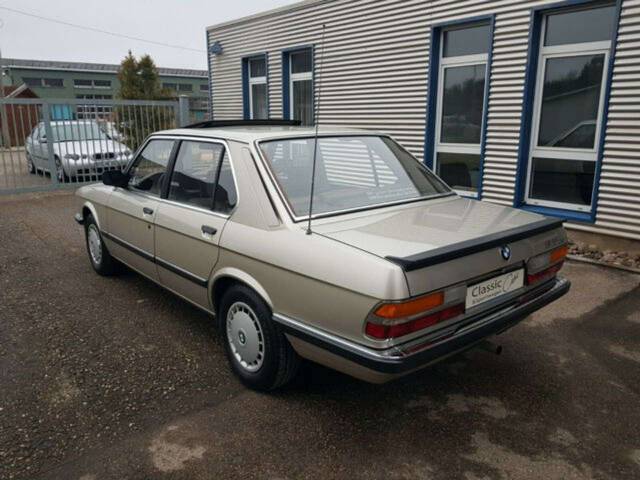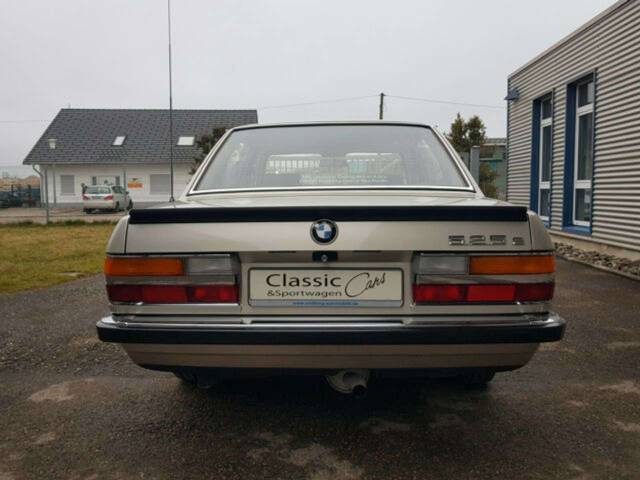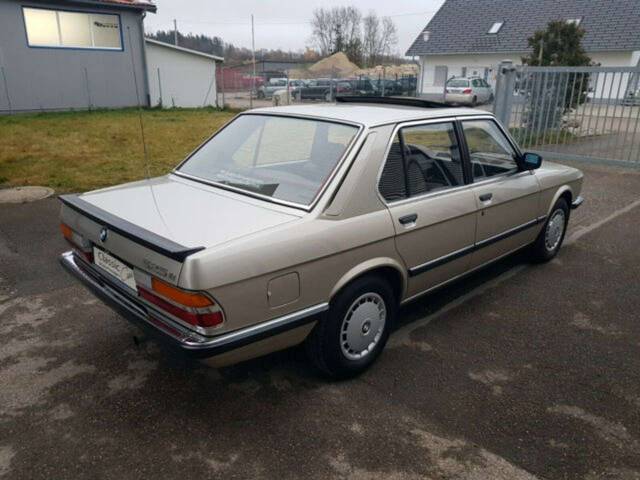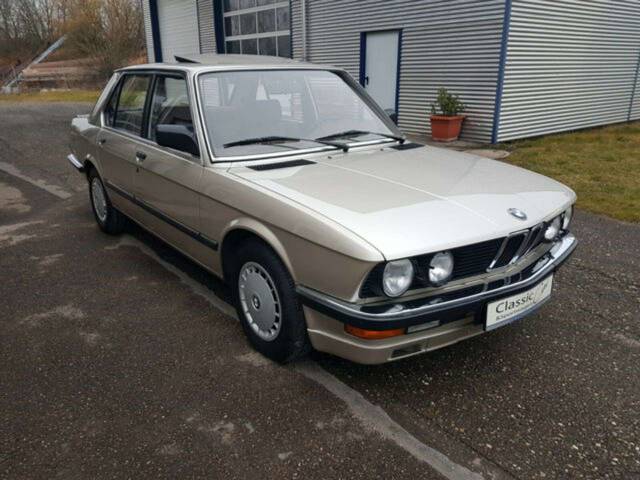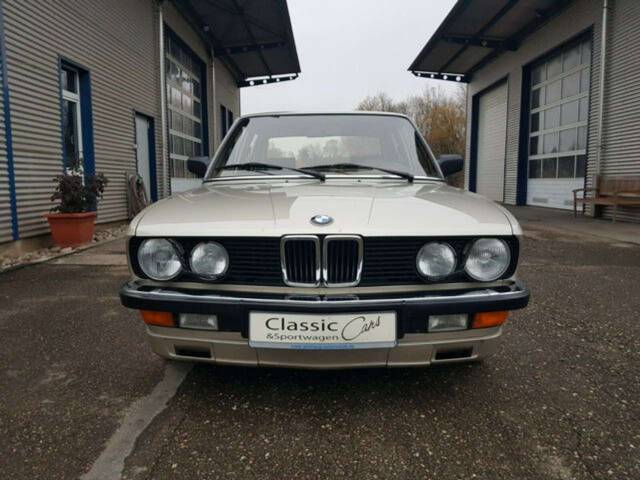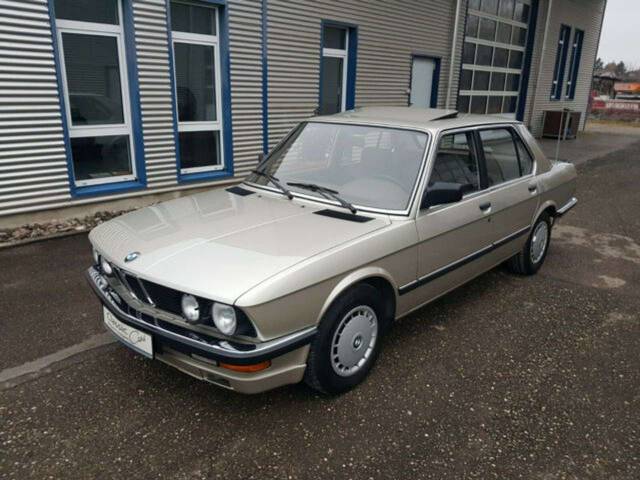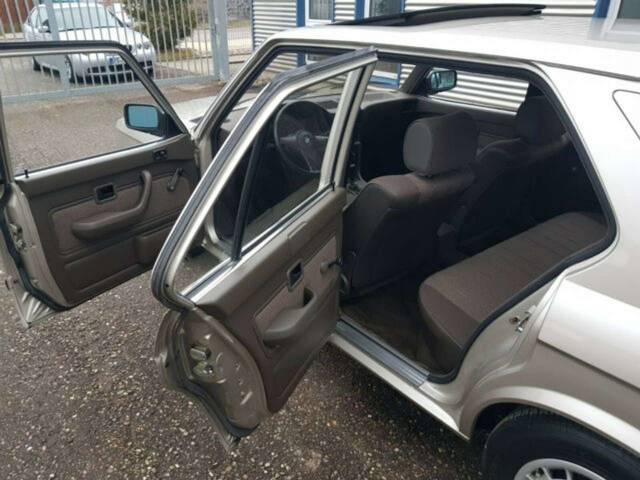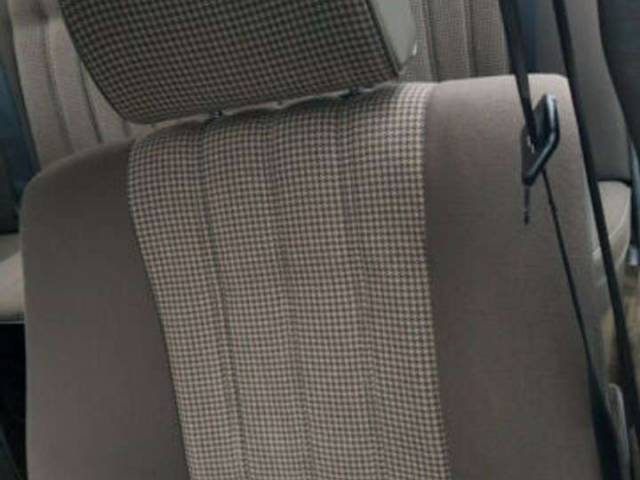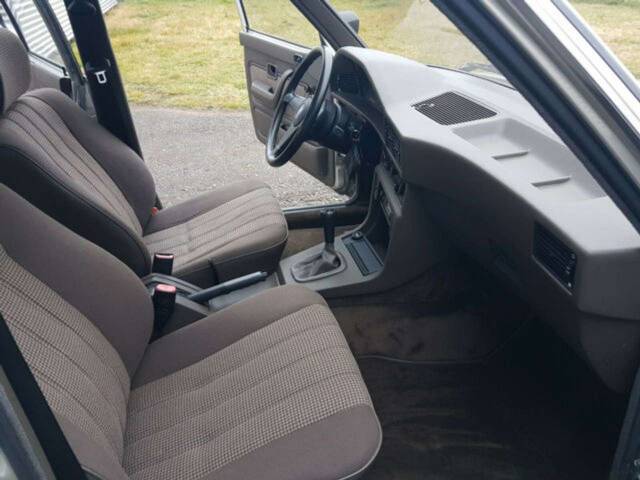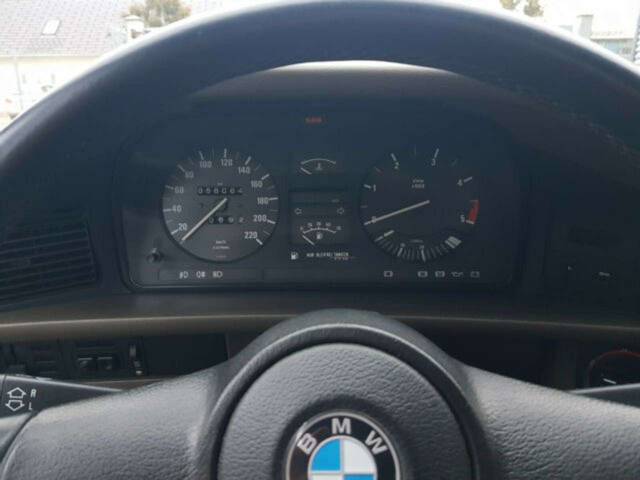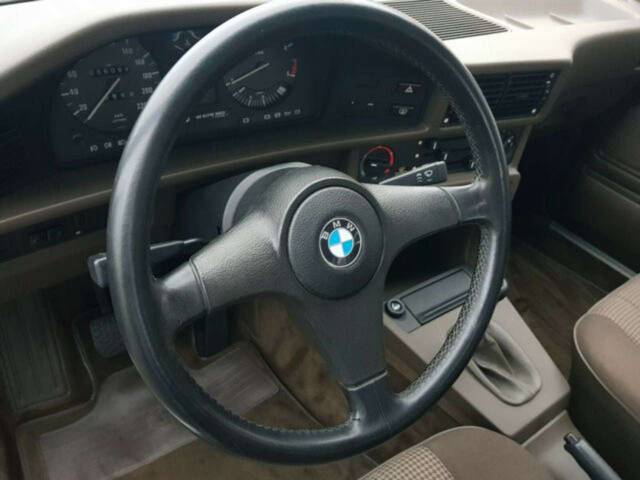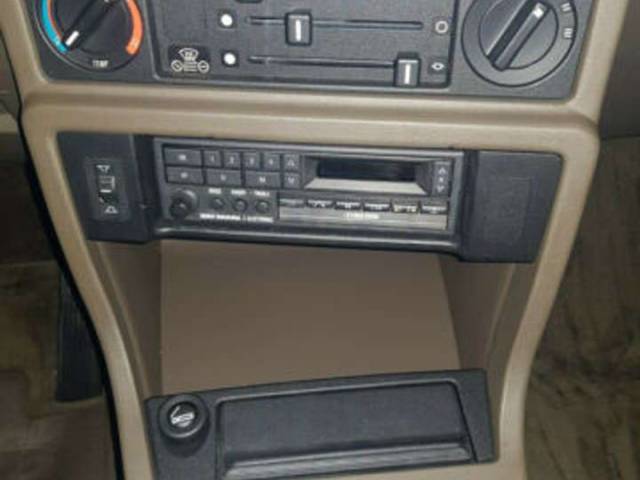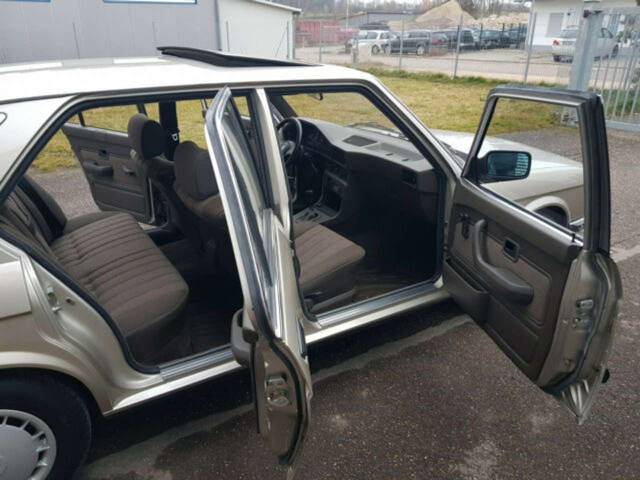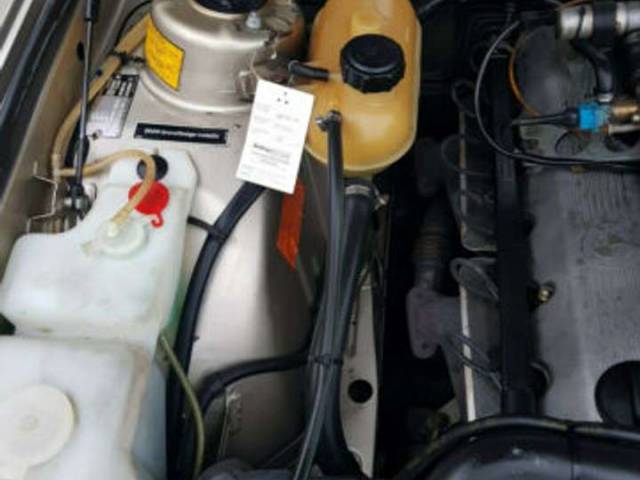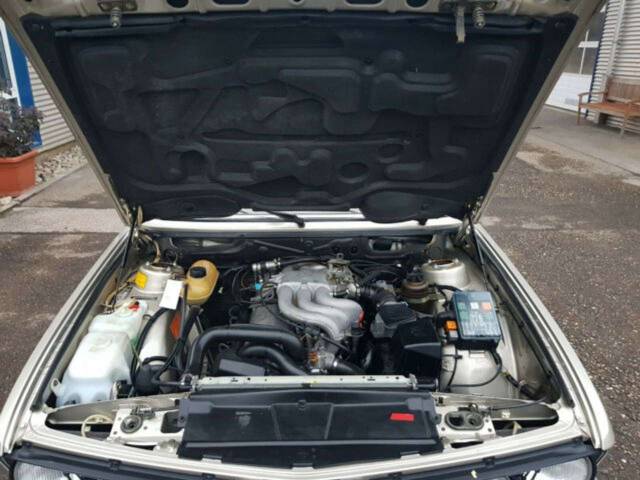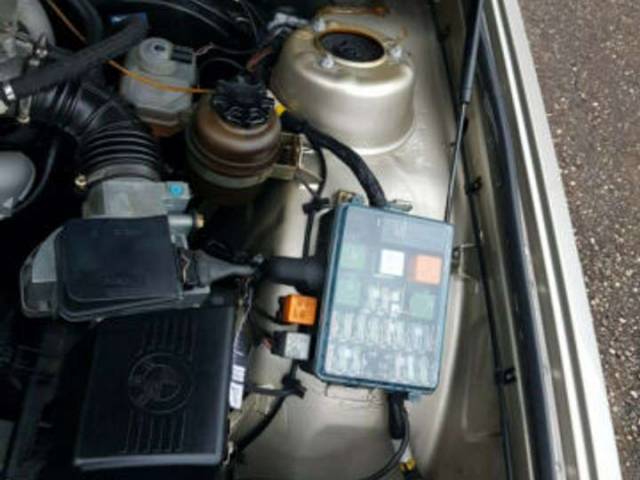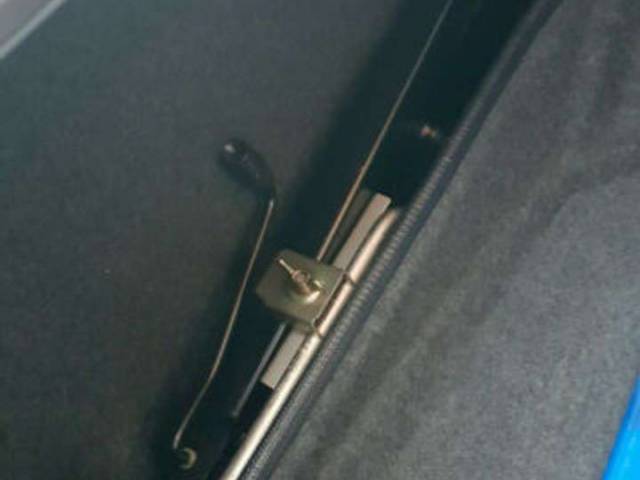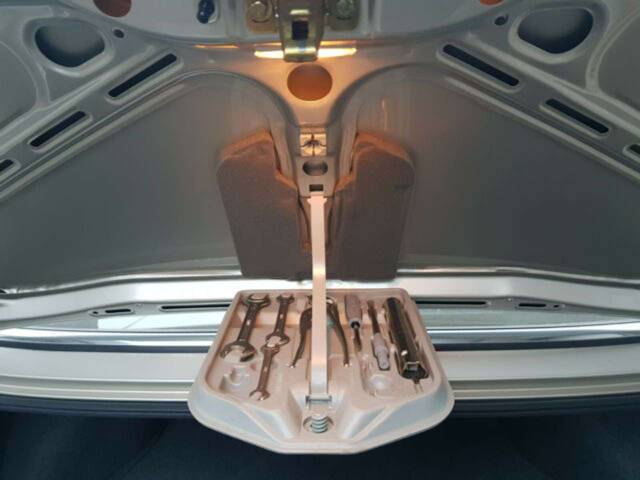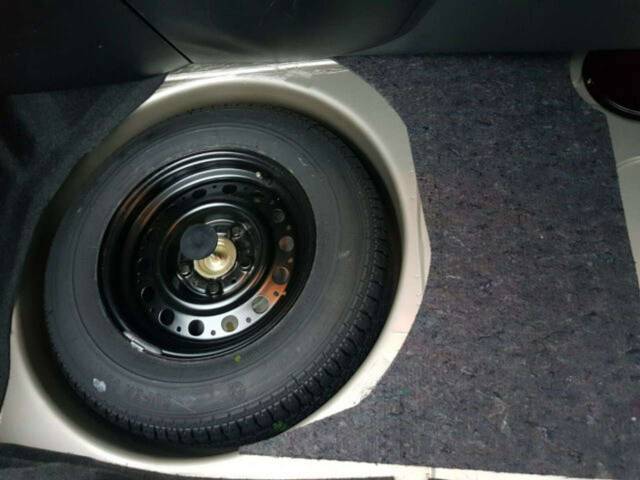 BMW 525 eta
Dealer

away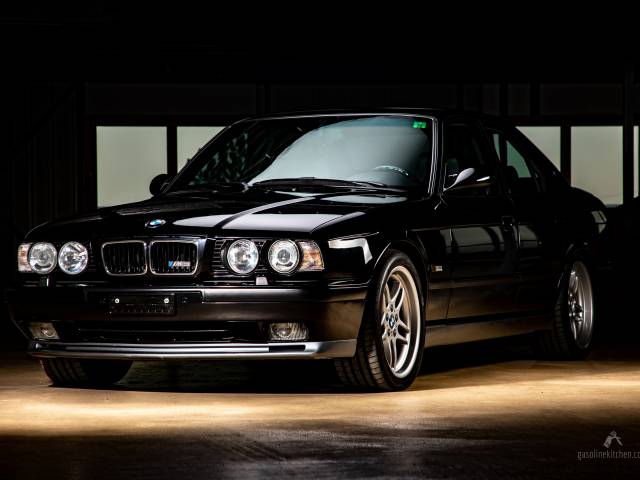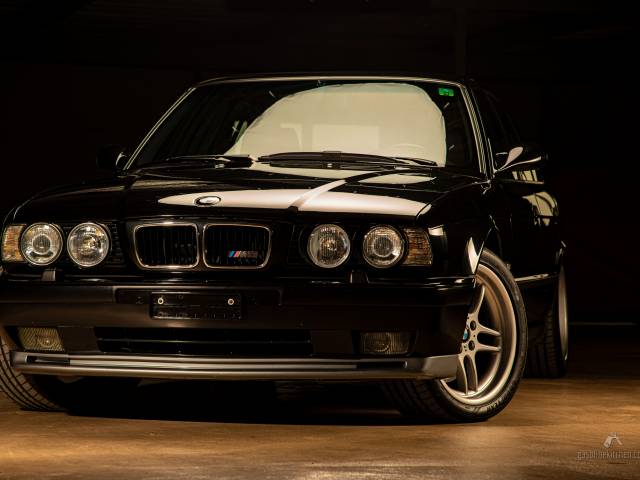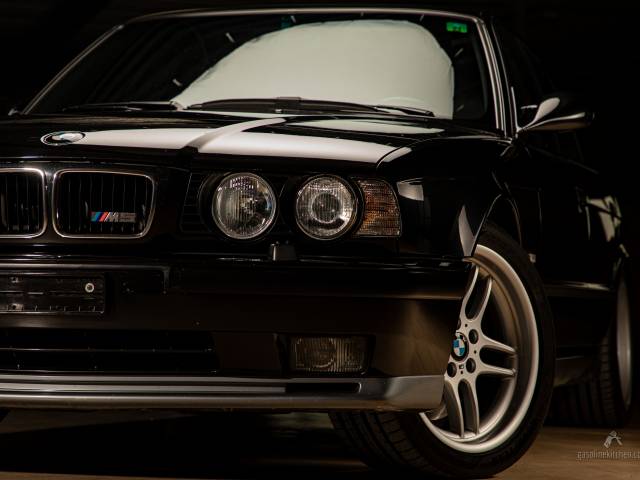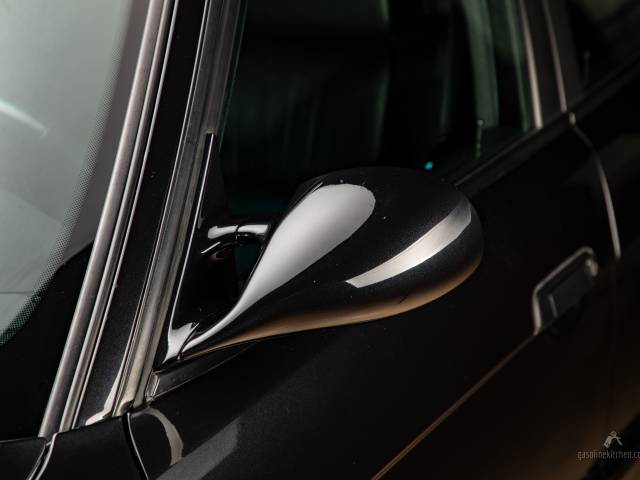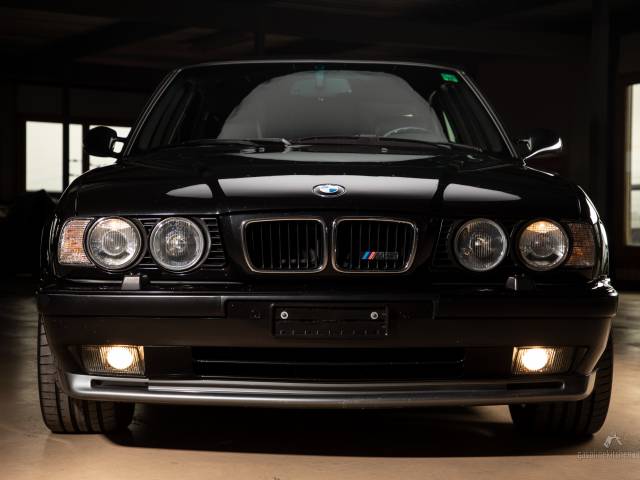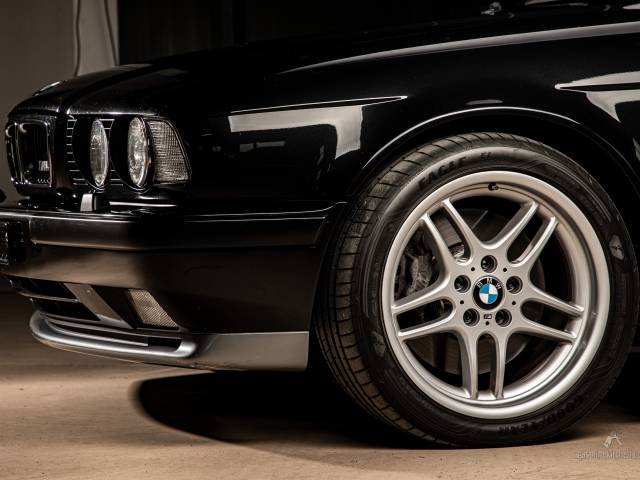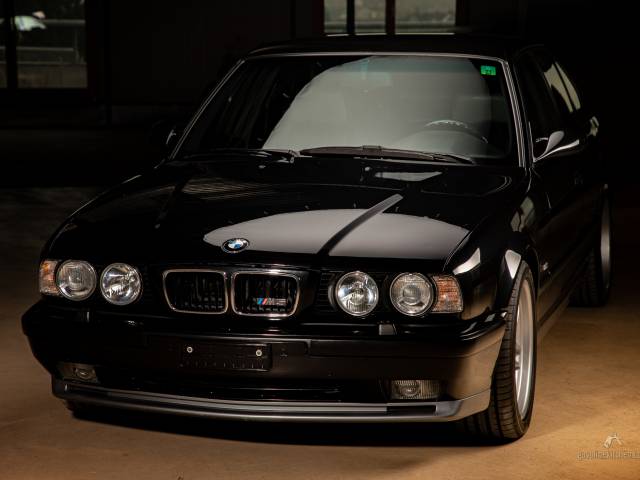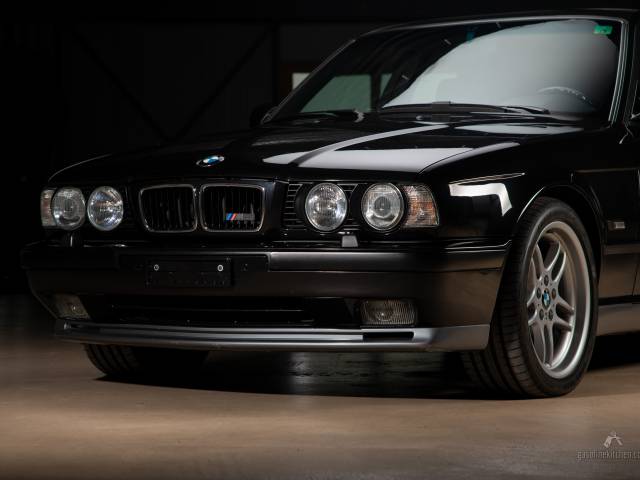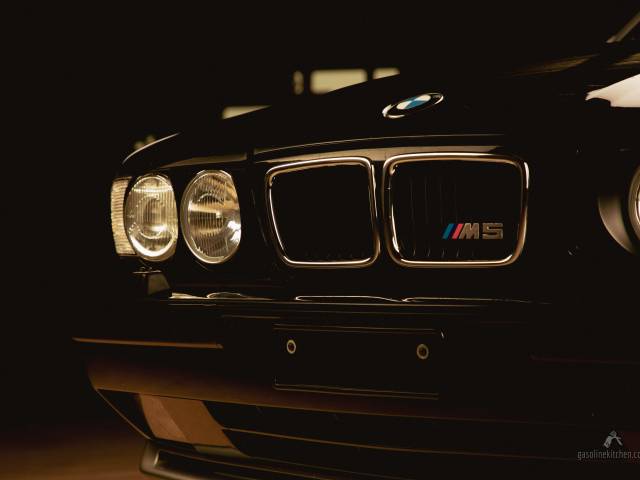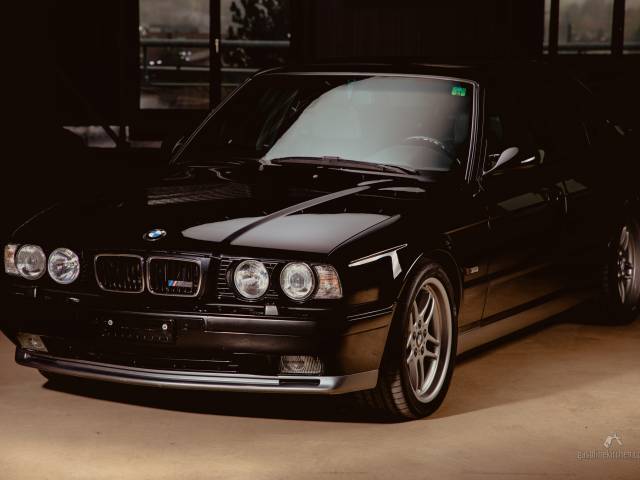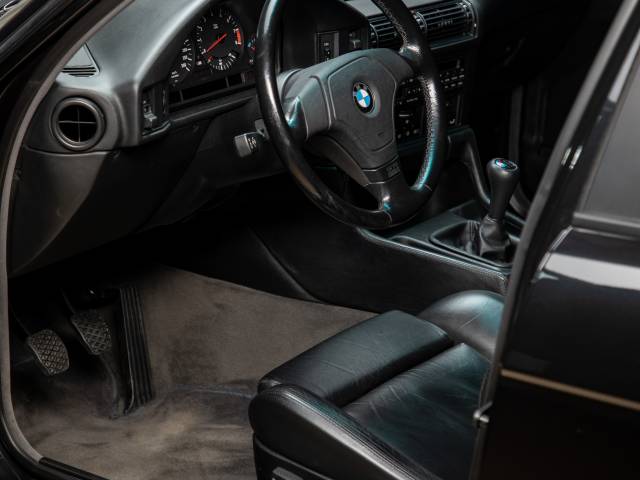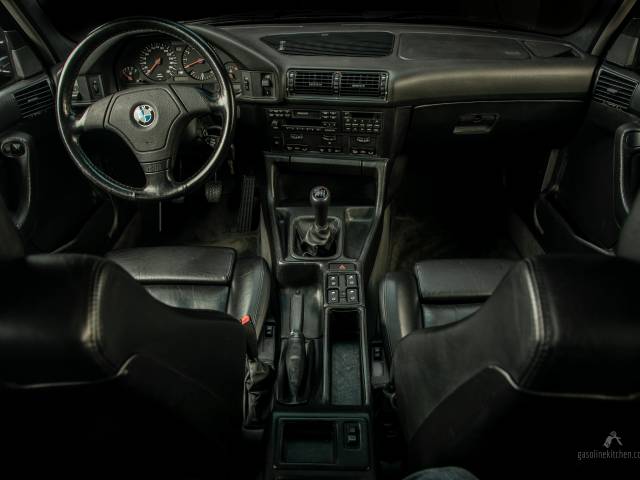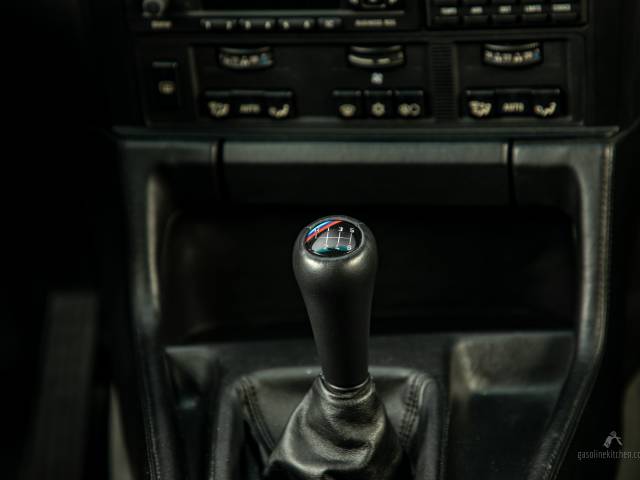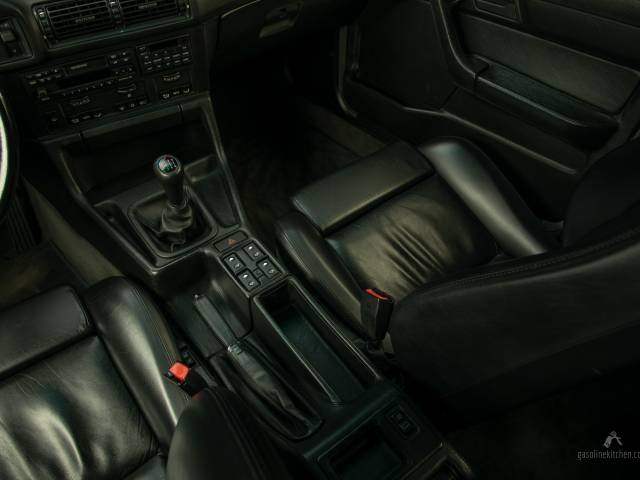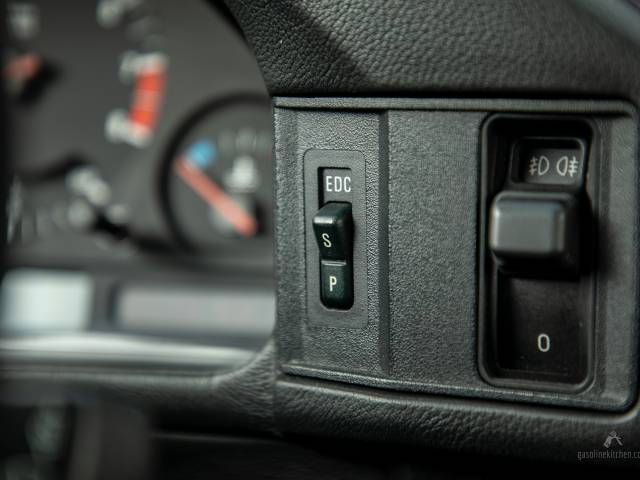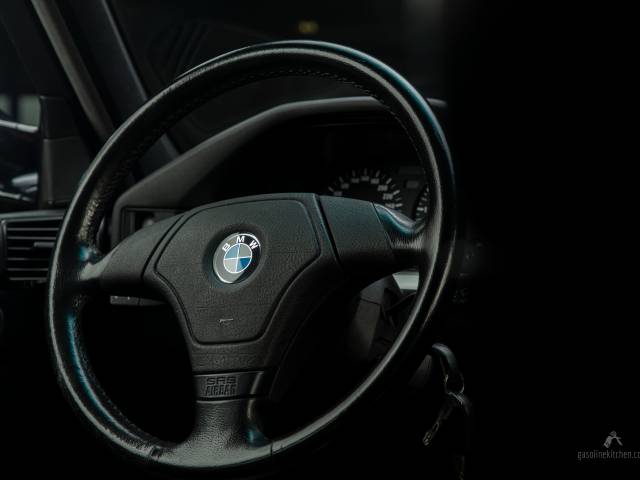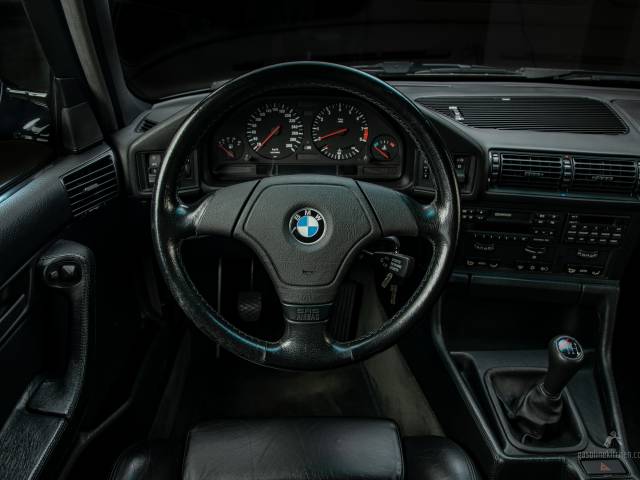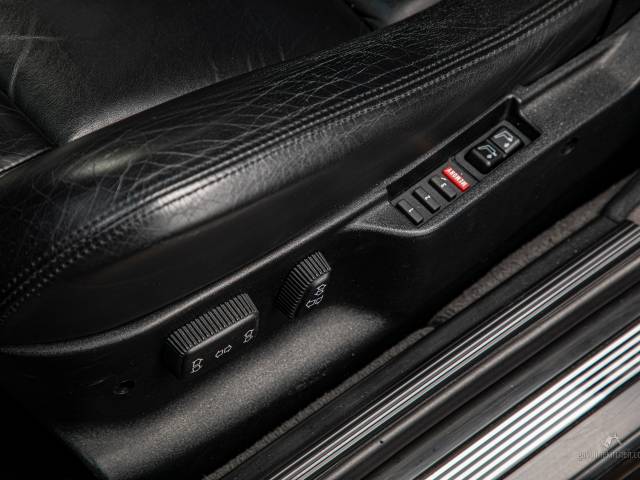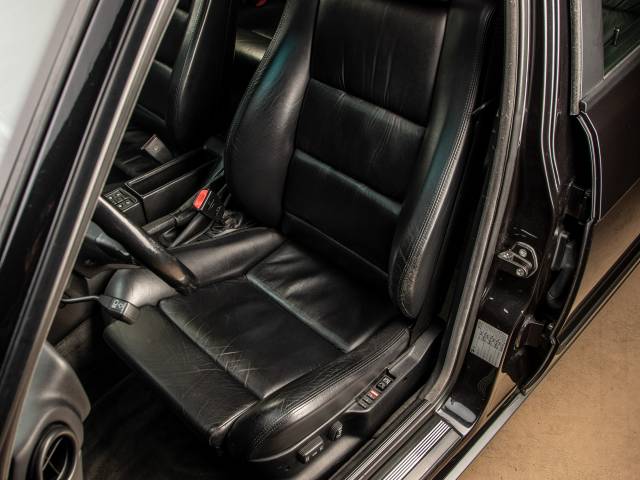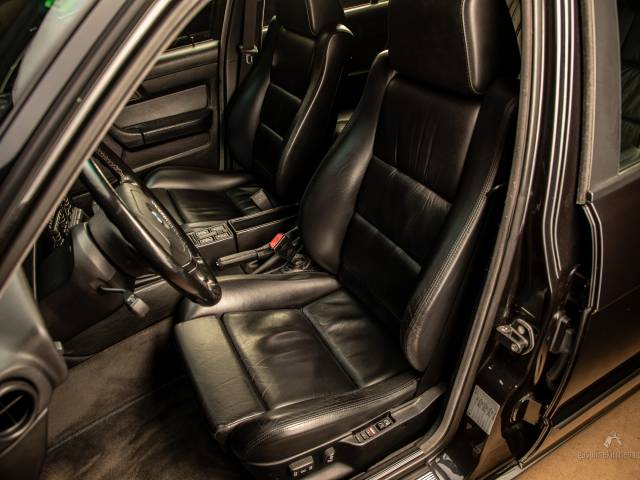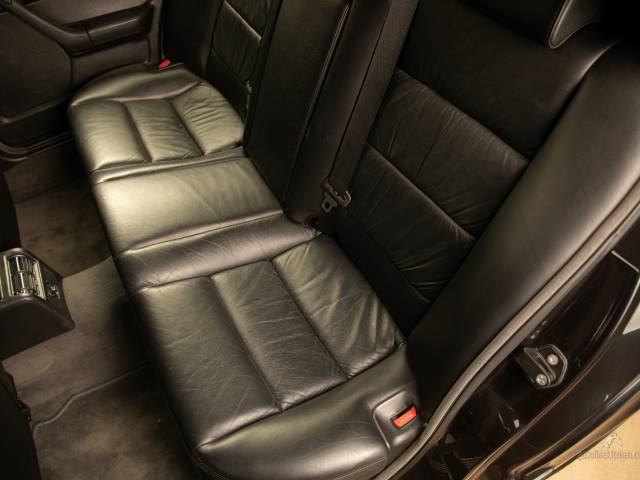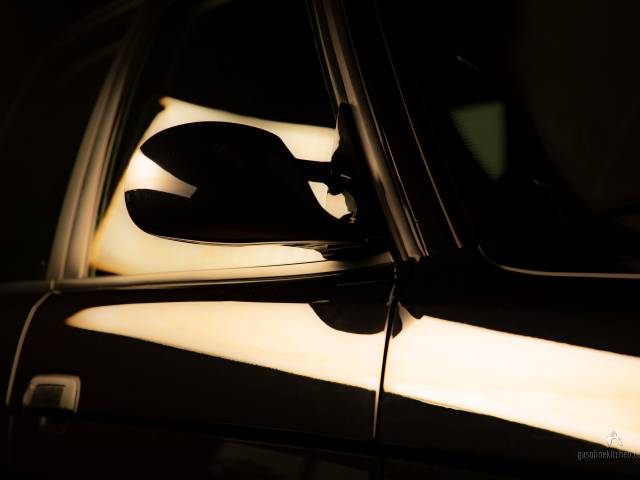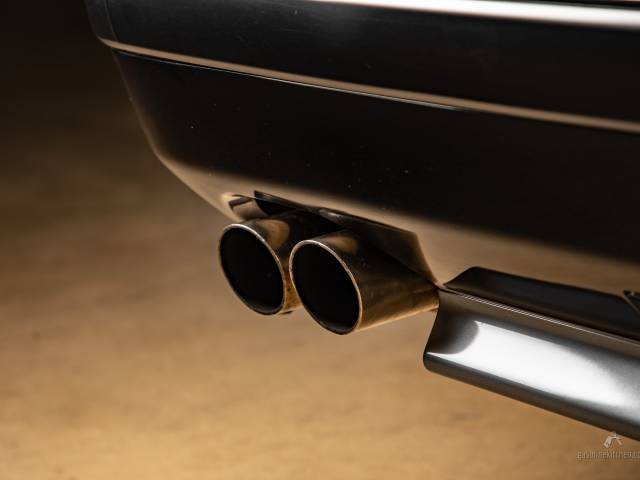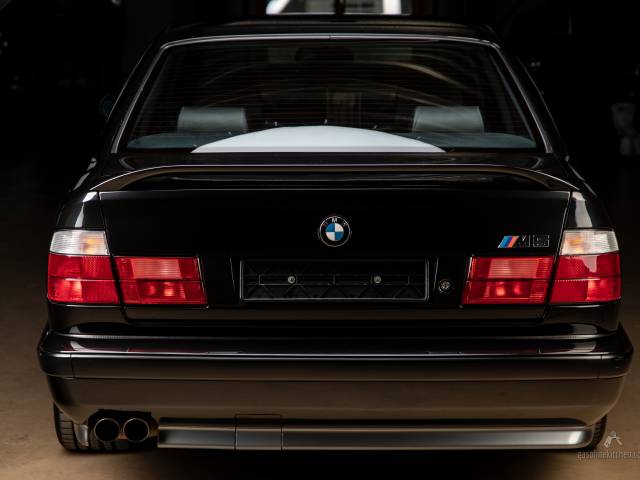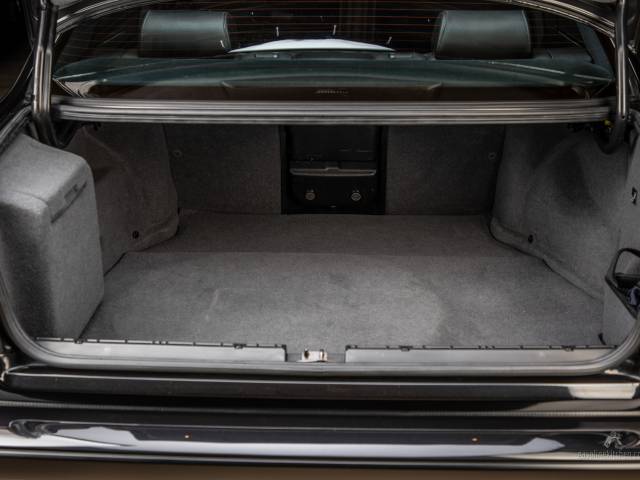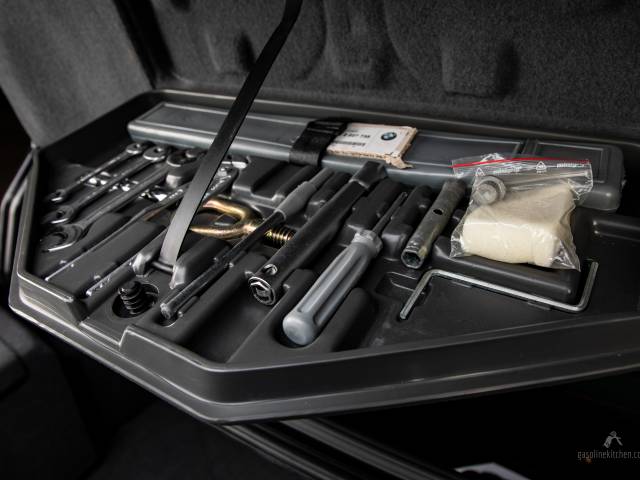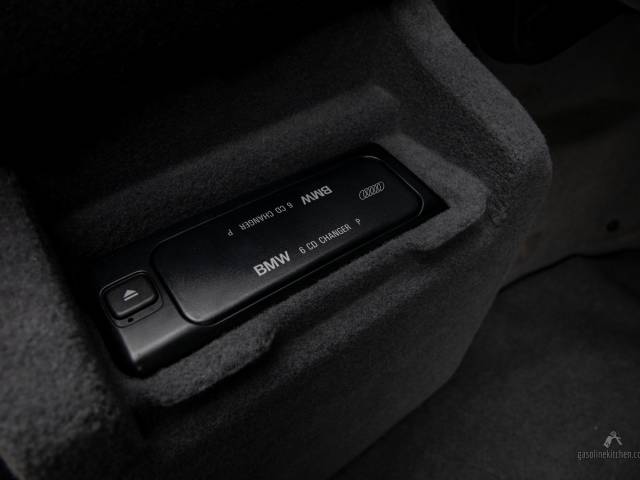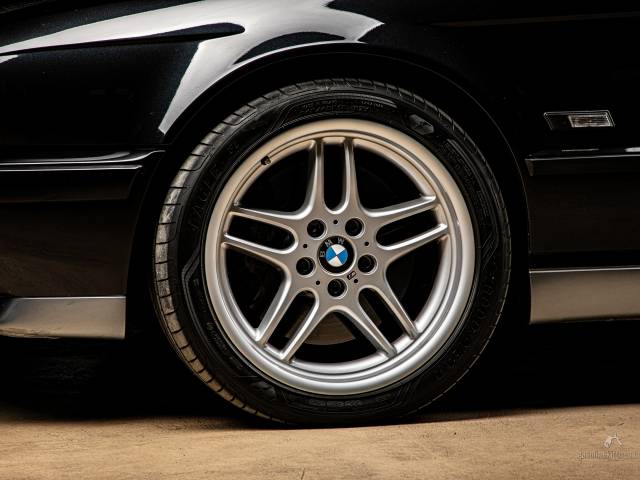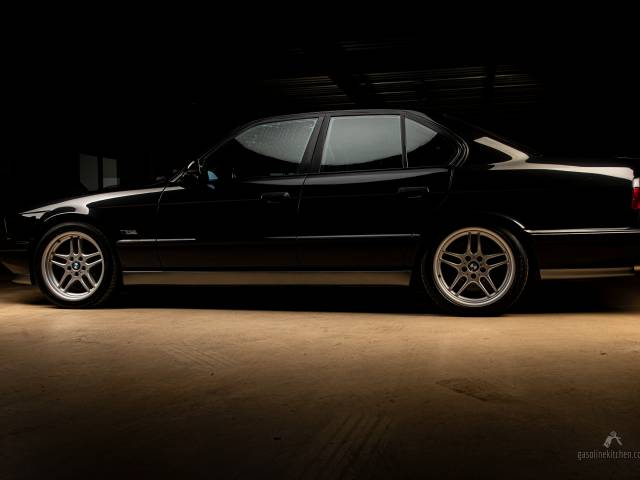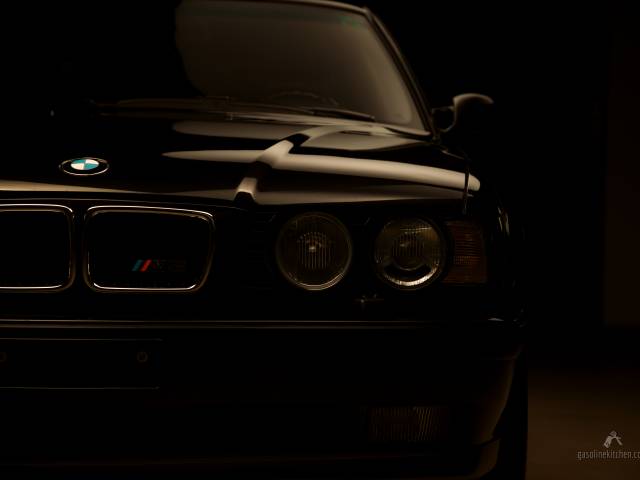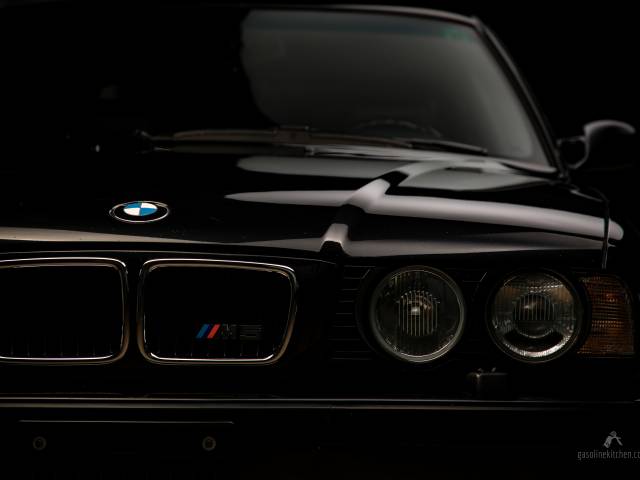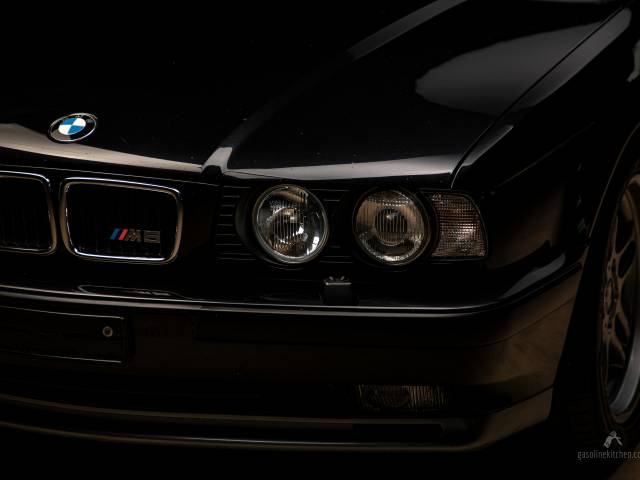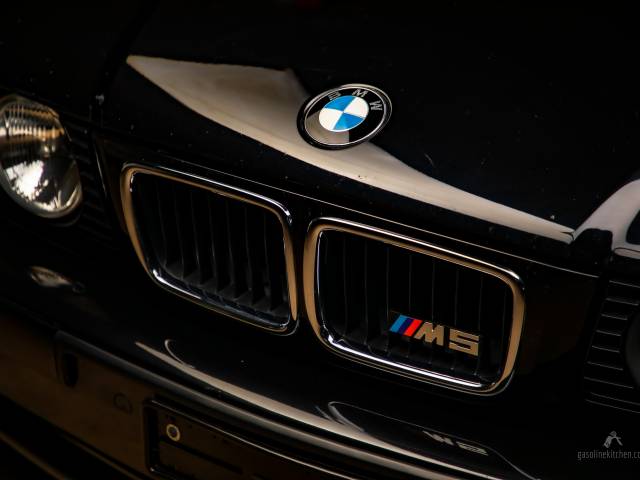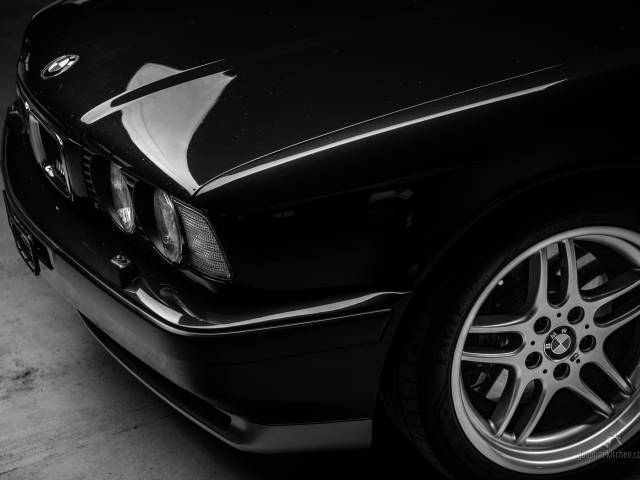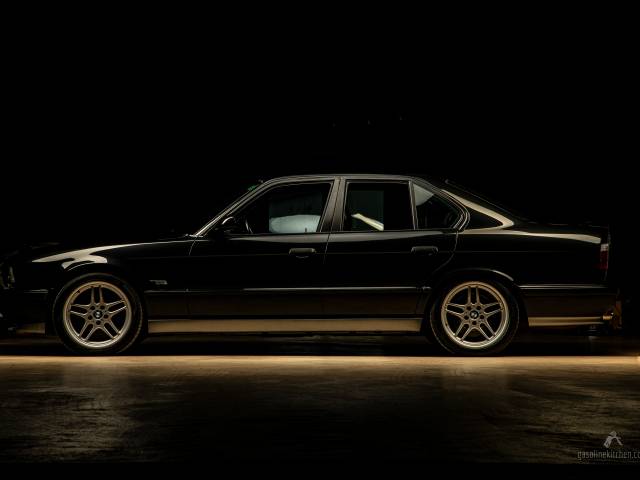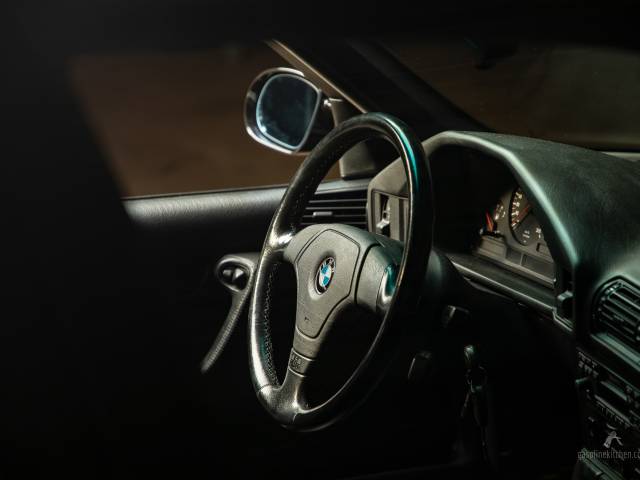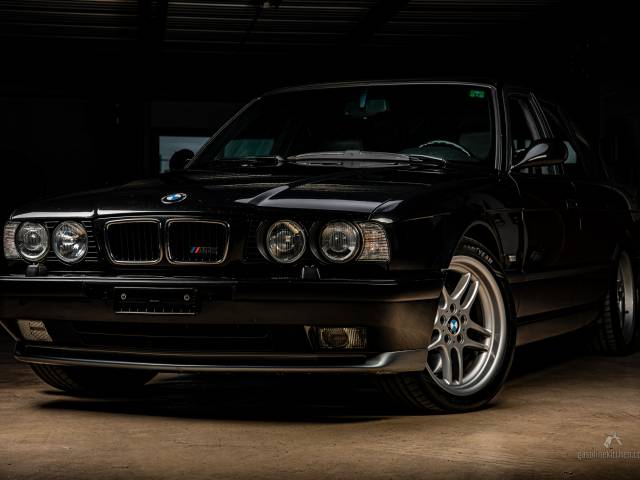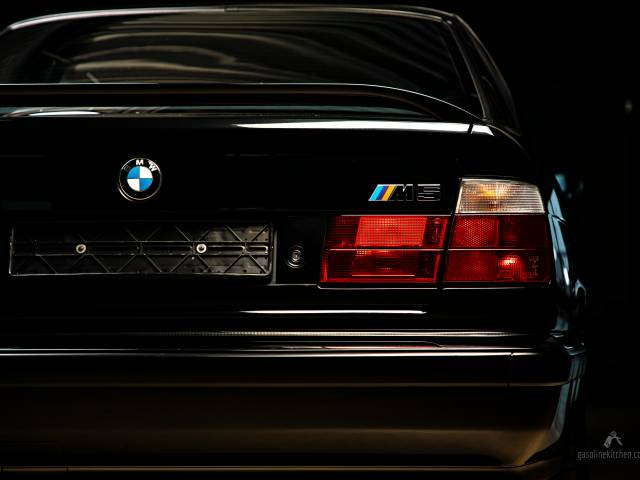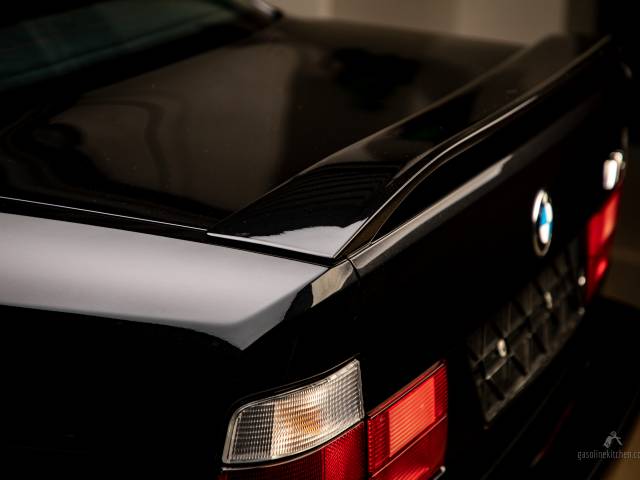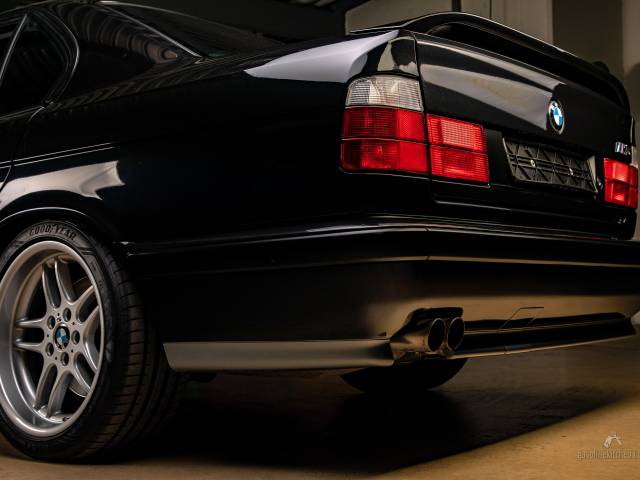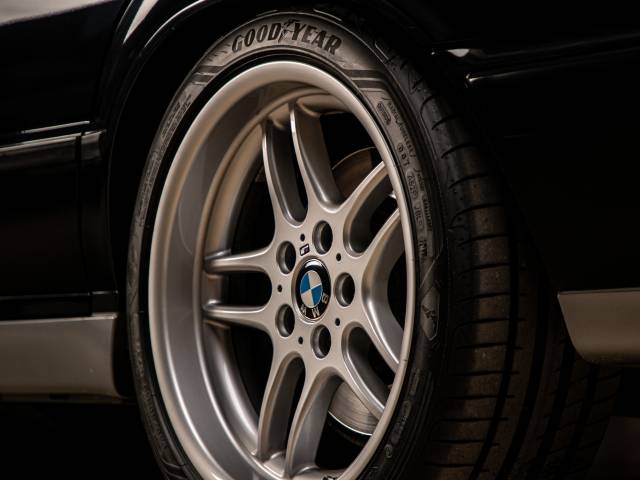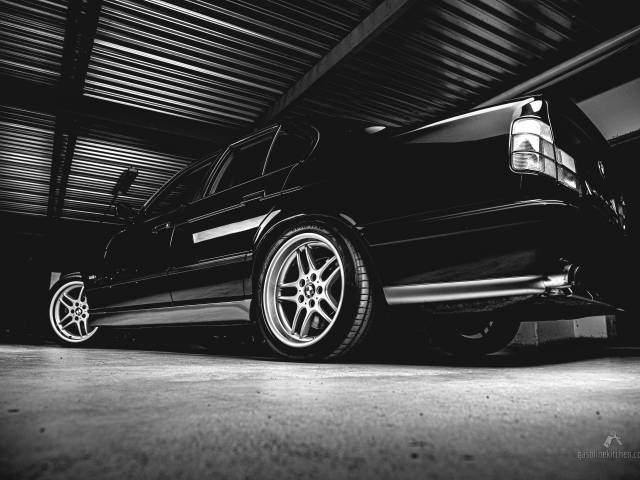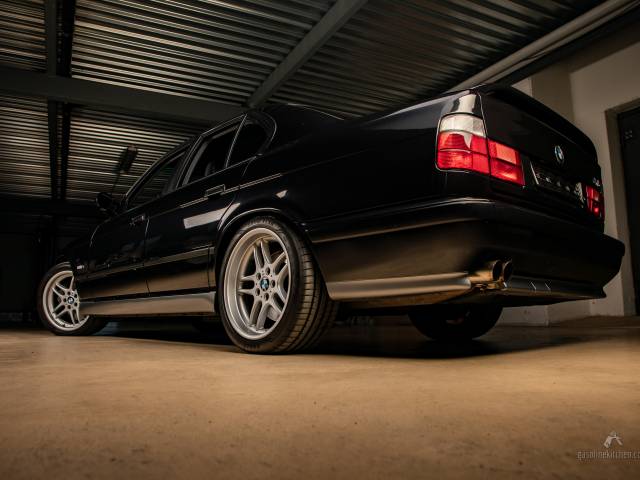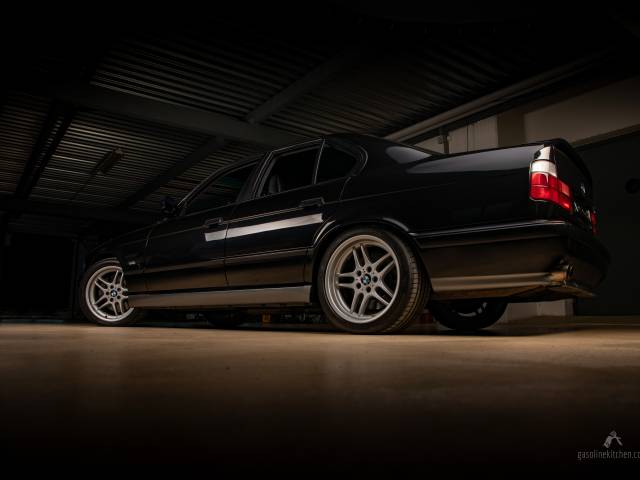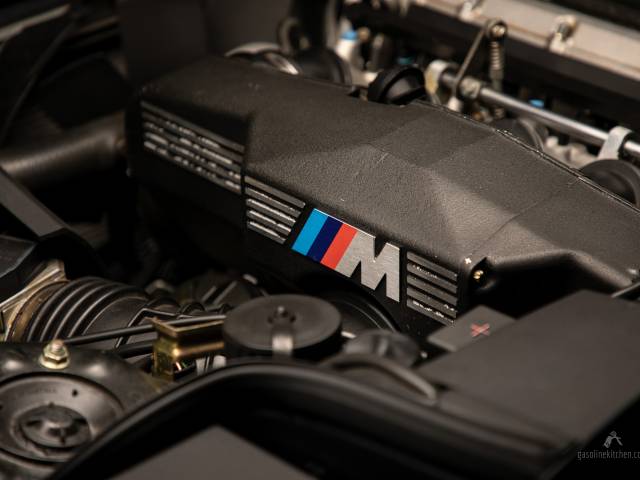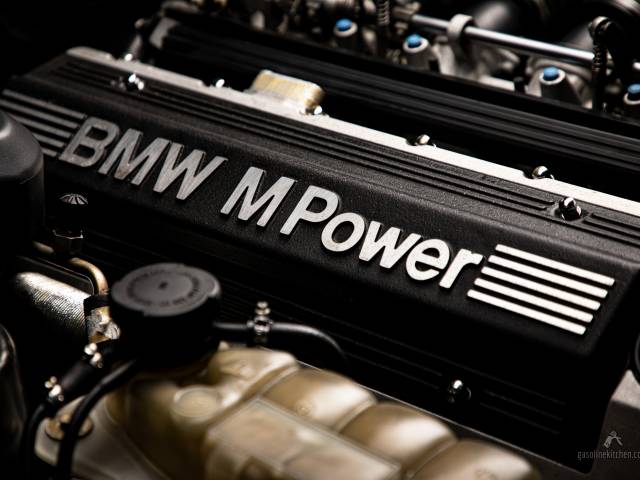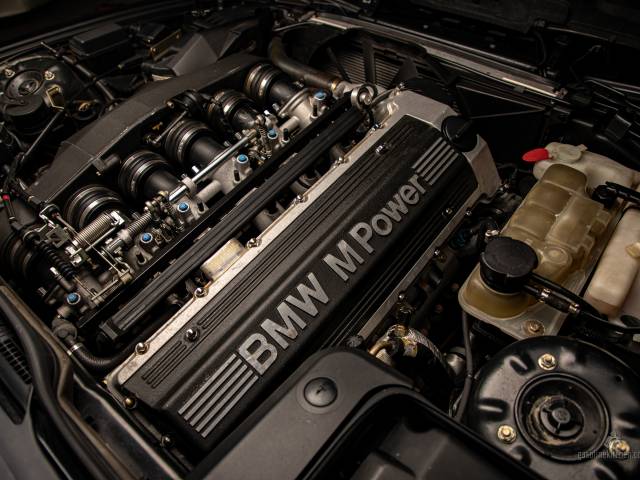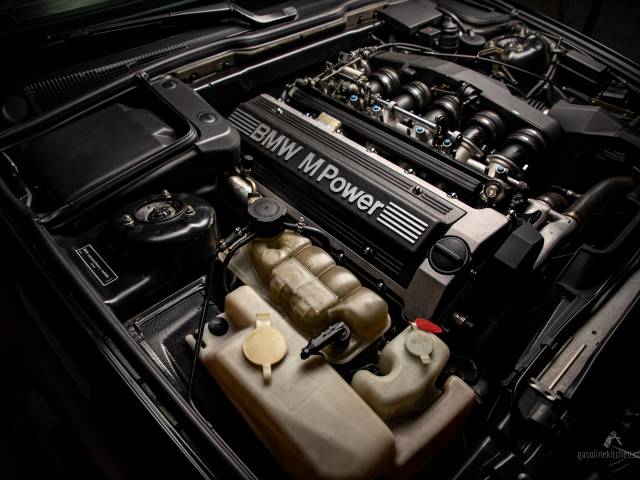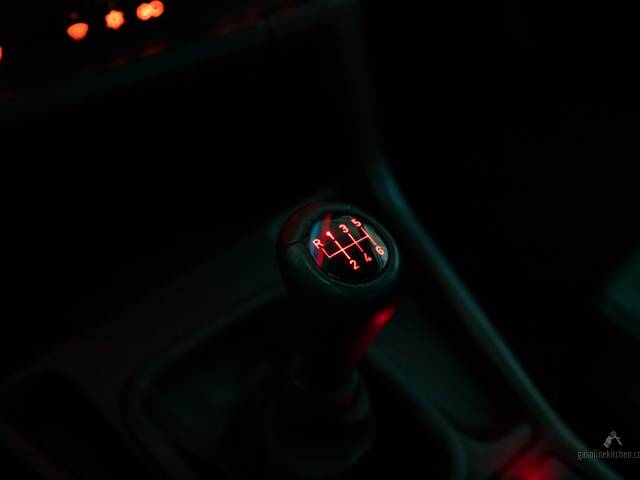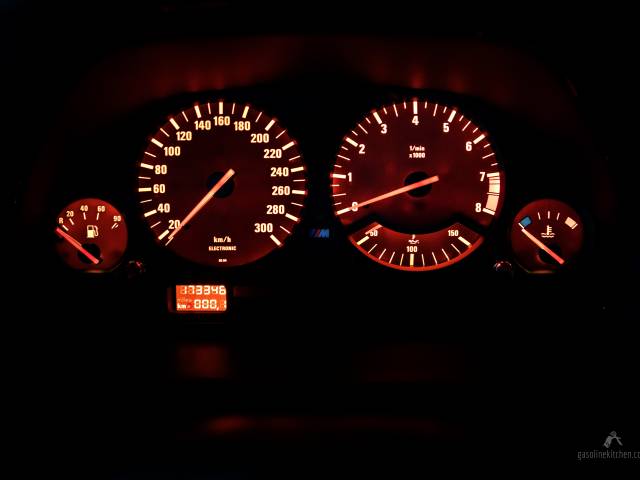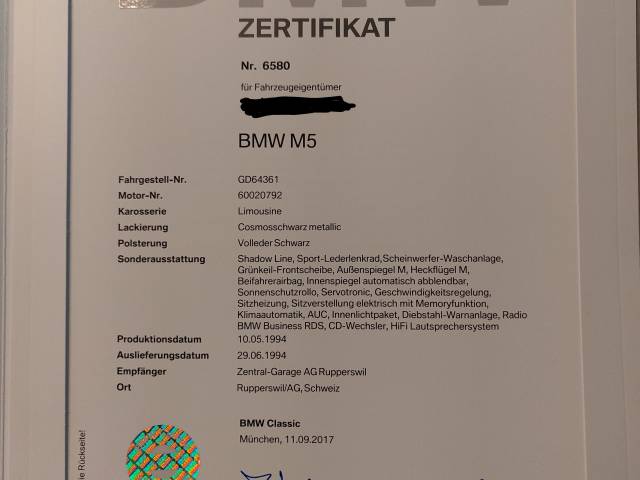 6-Gang 3.8er, Schweizer Auslieferung, absoluter Auslieferungszustand
Dealer

away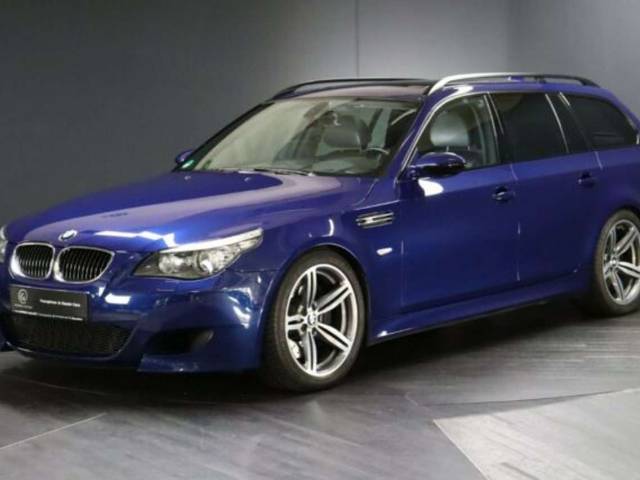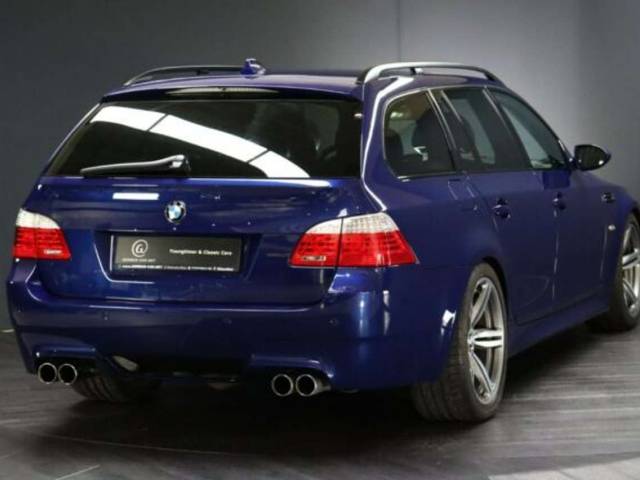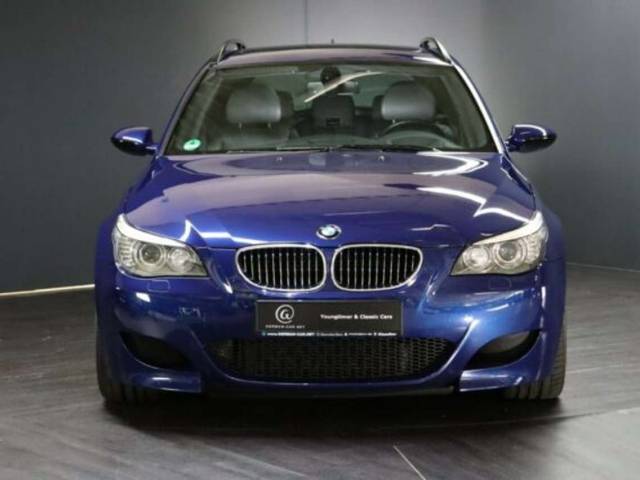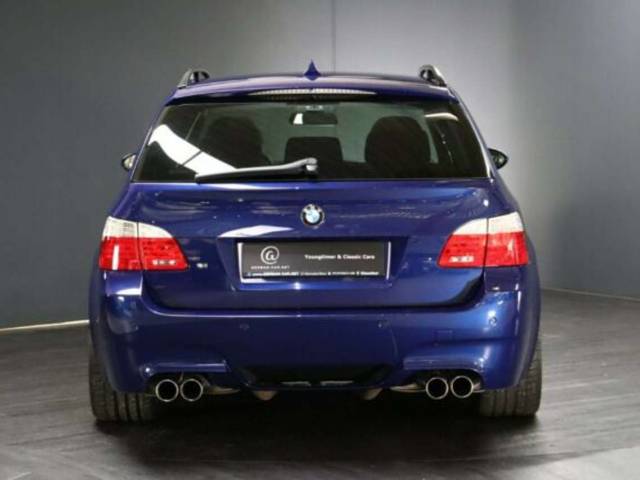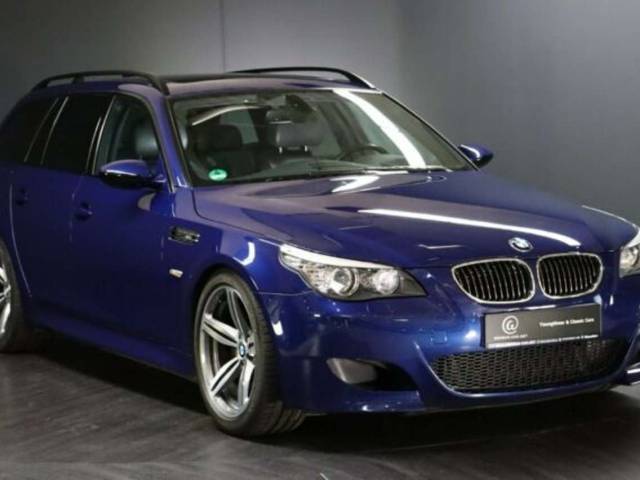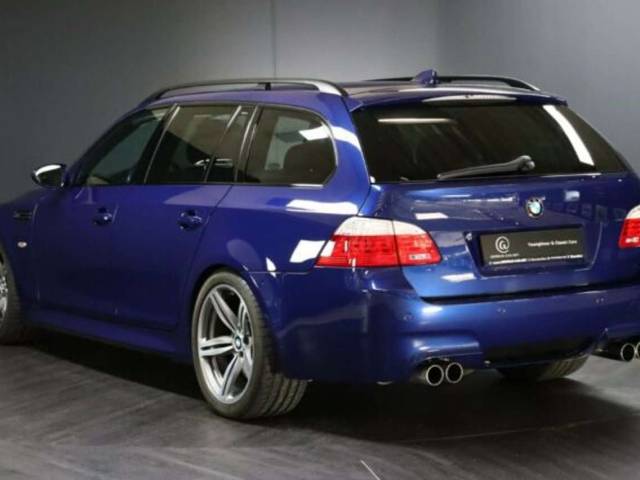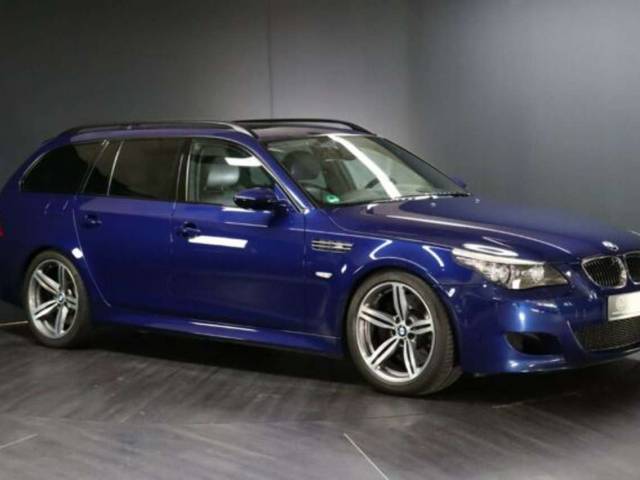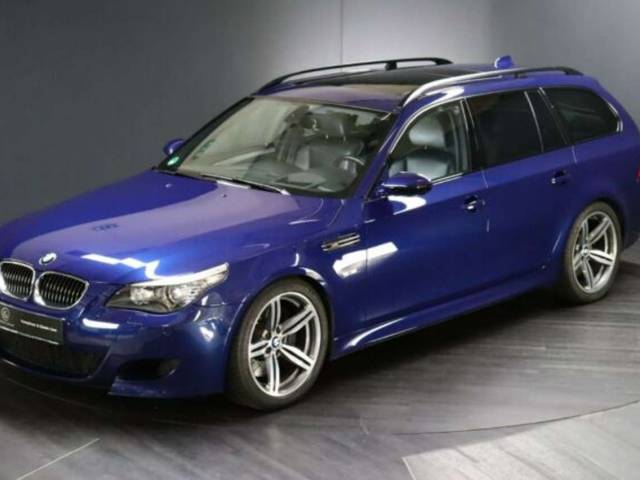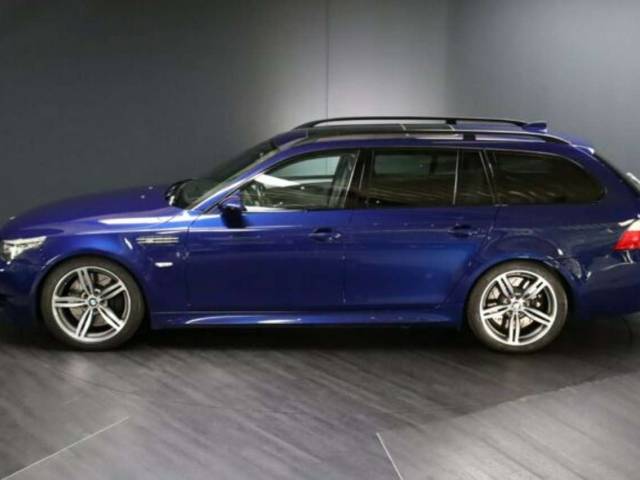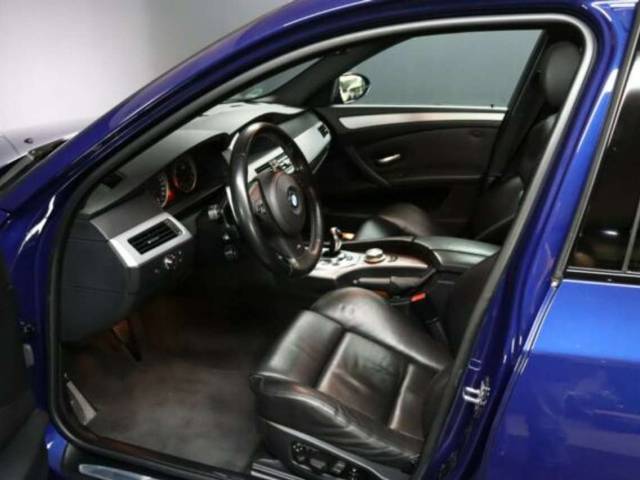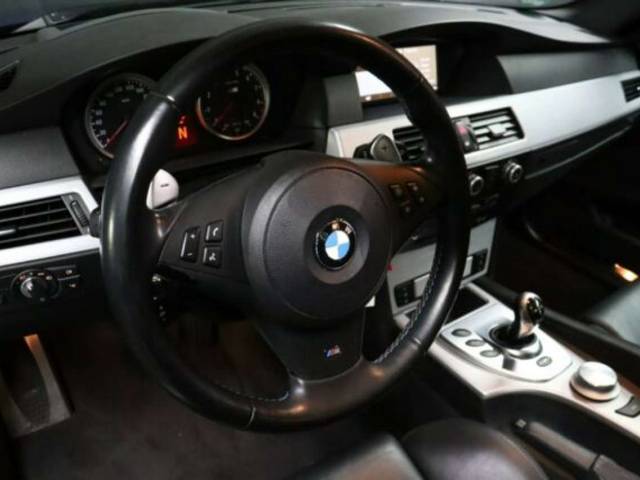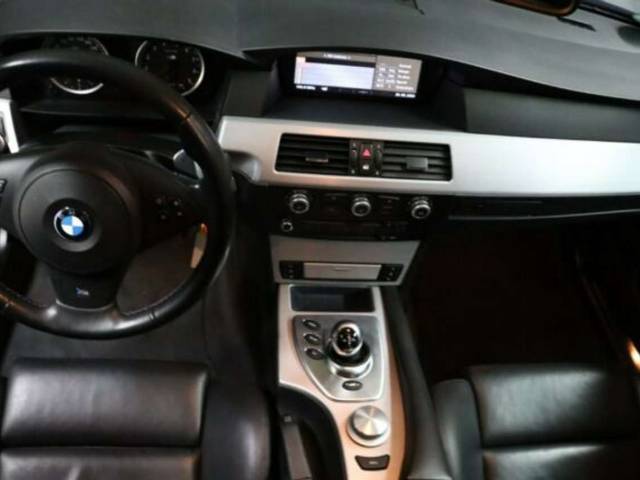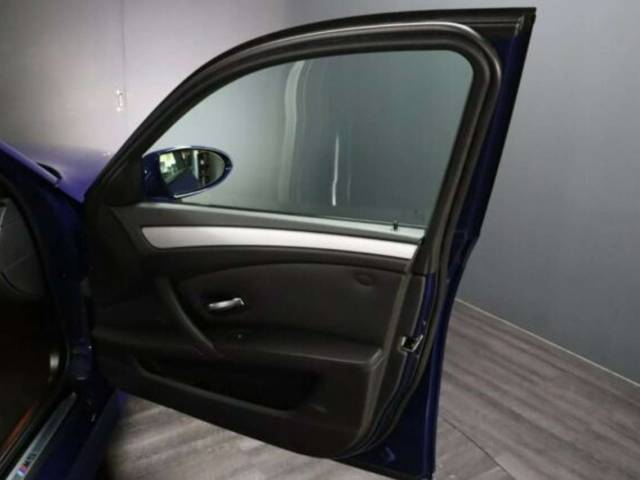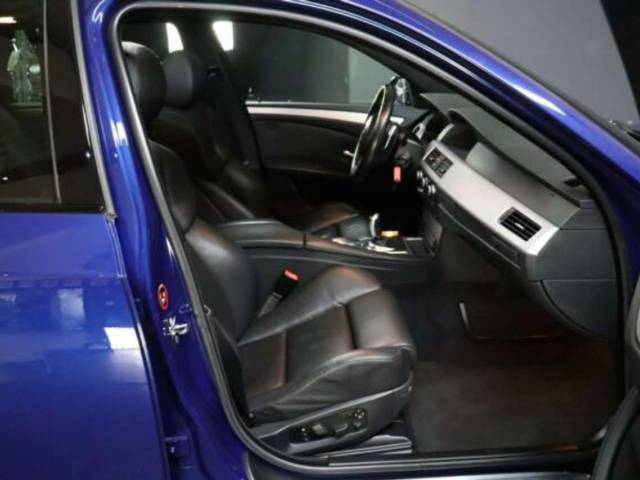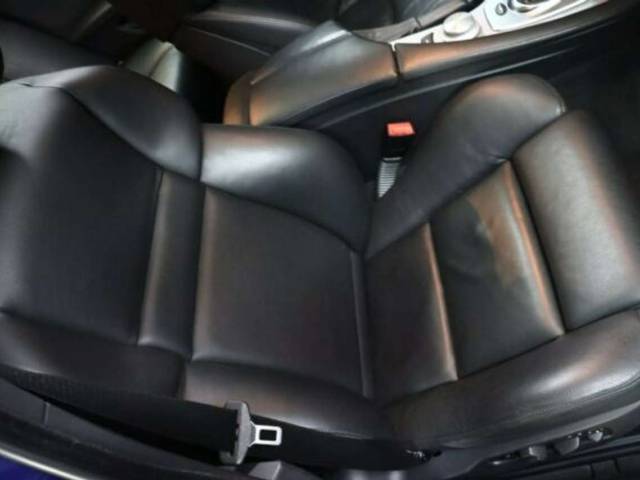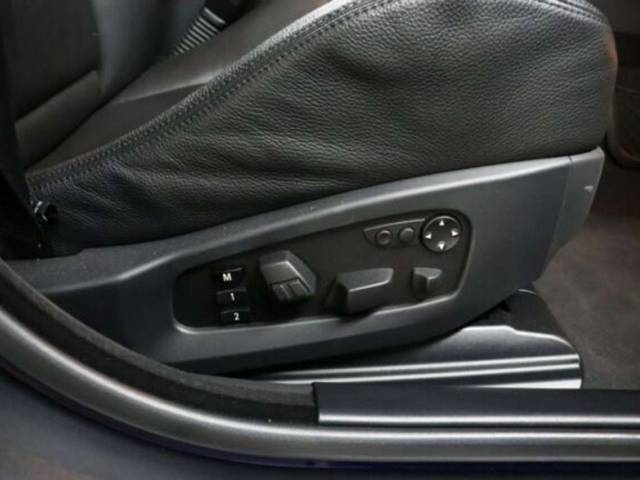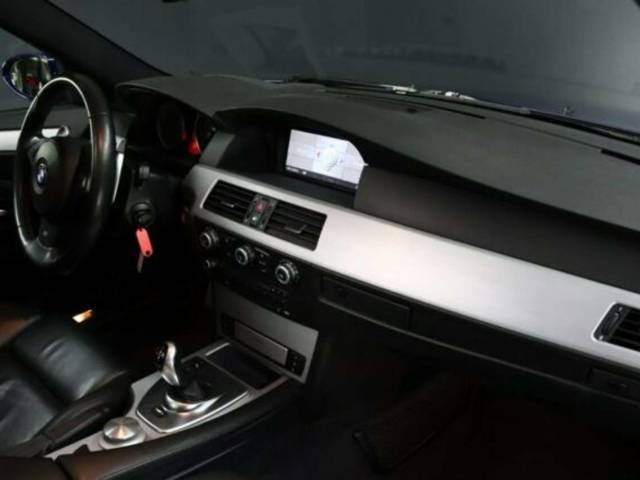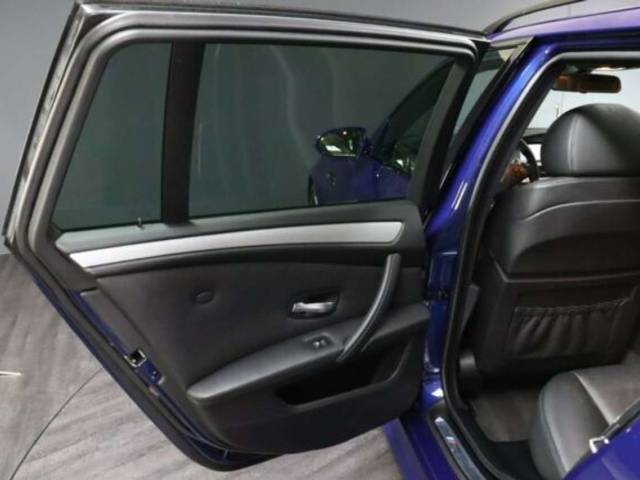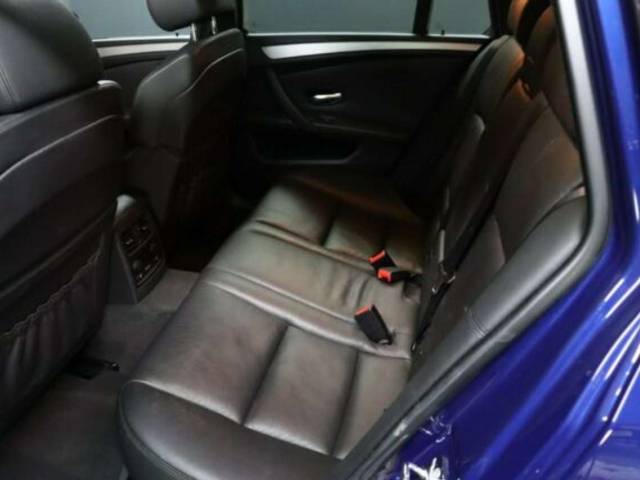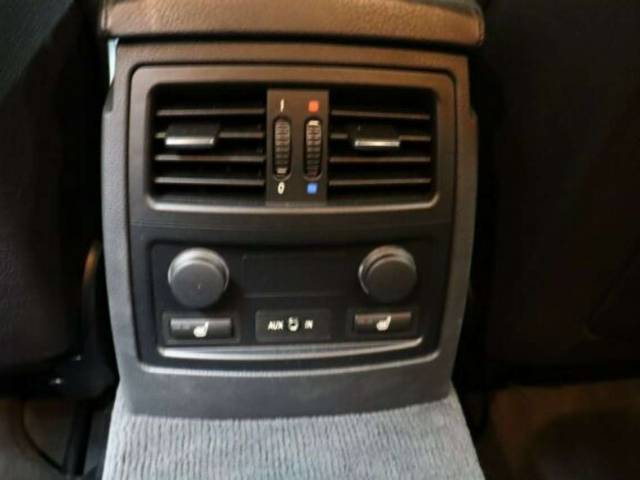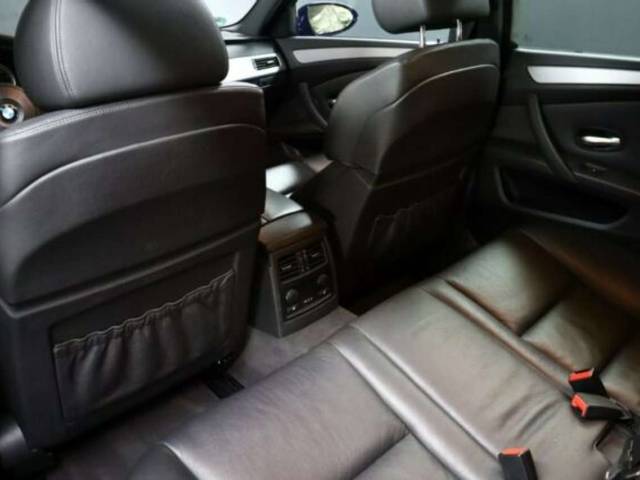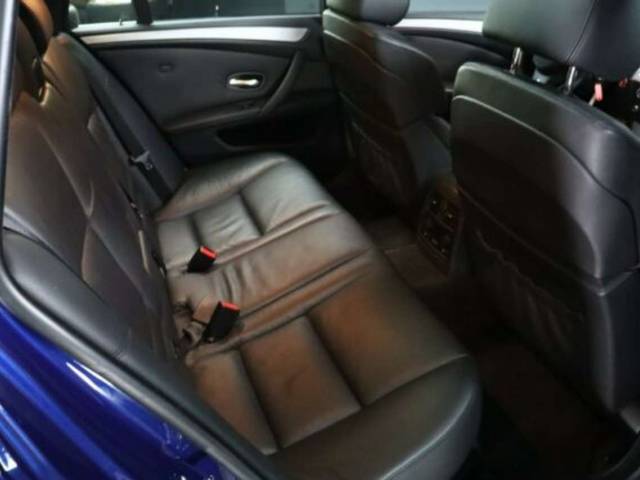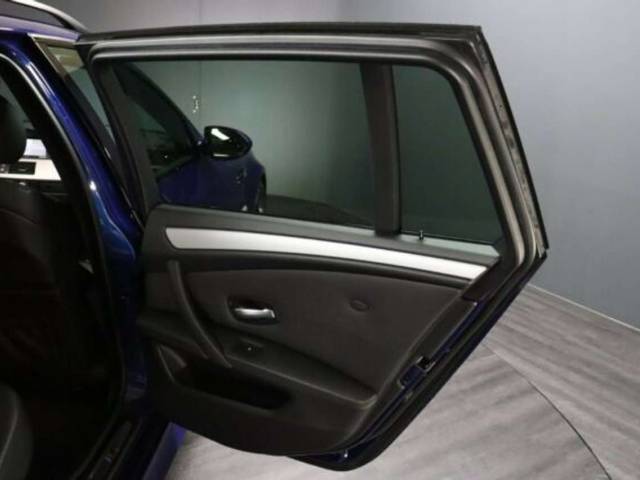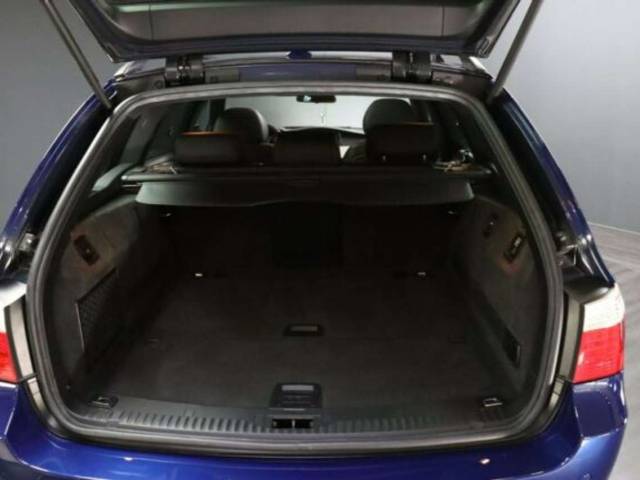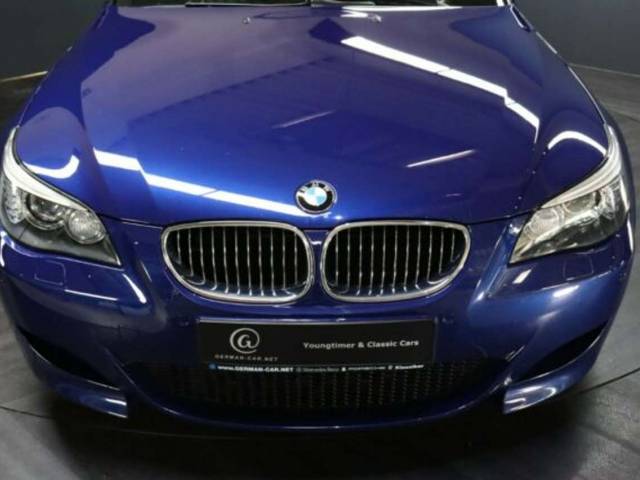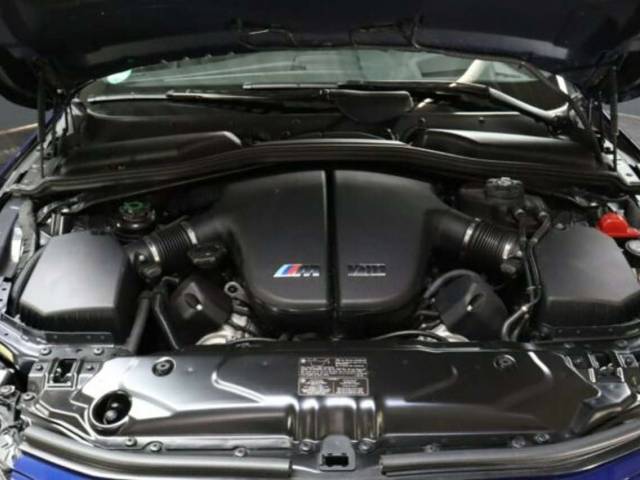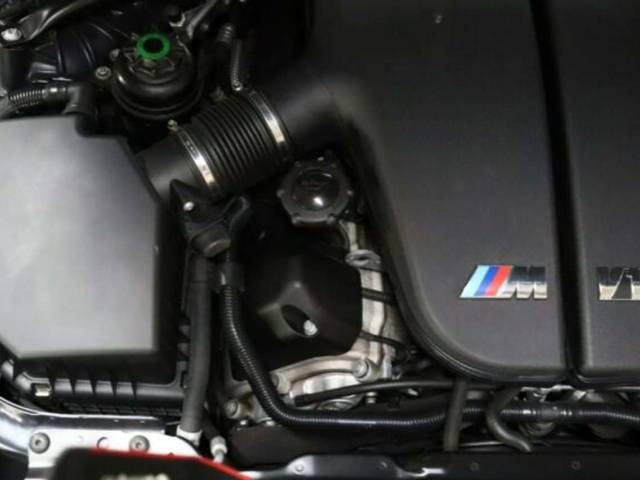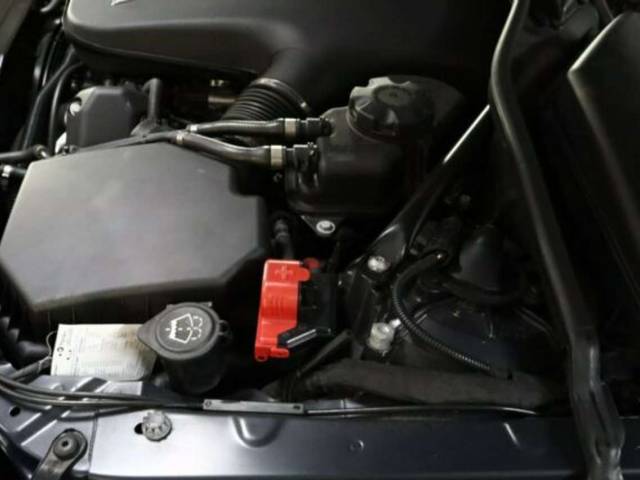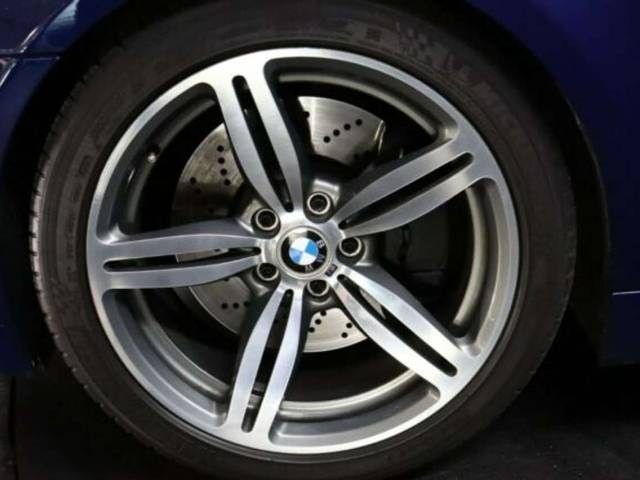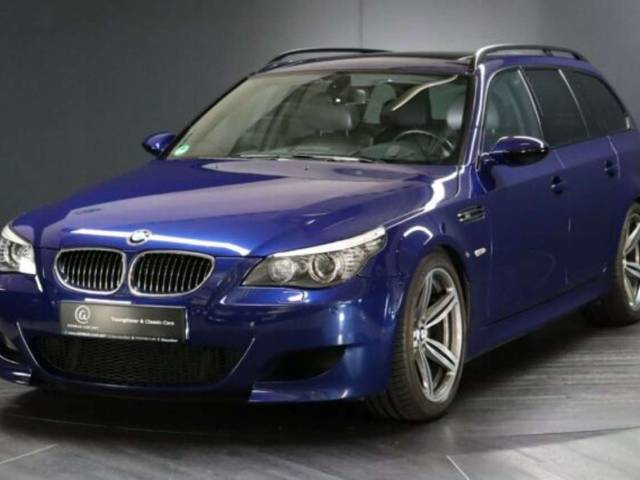 BMW M5 Touring 5,0 V10 E61, Vollaustg,deutsch,78tkm
Dealer

away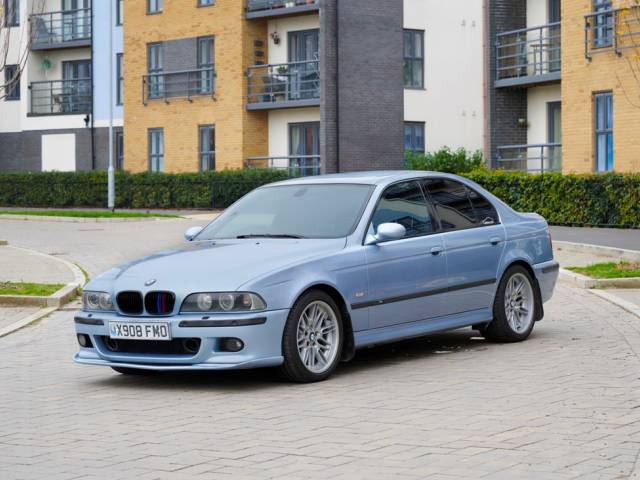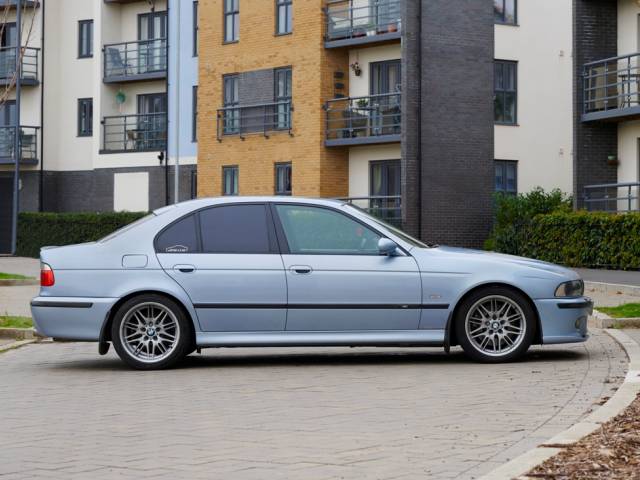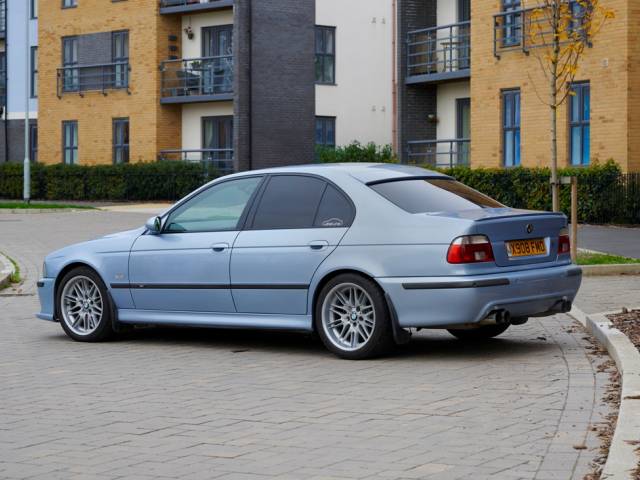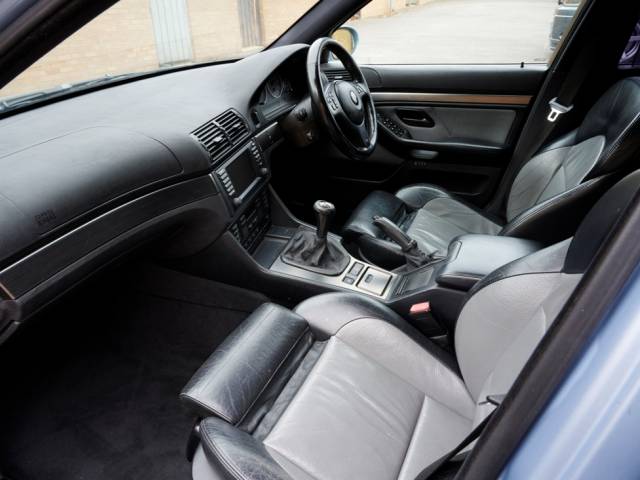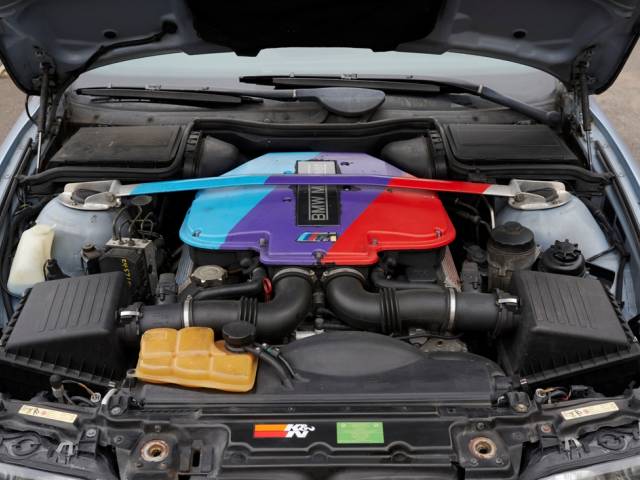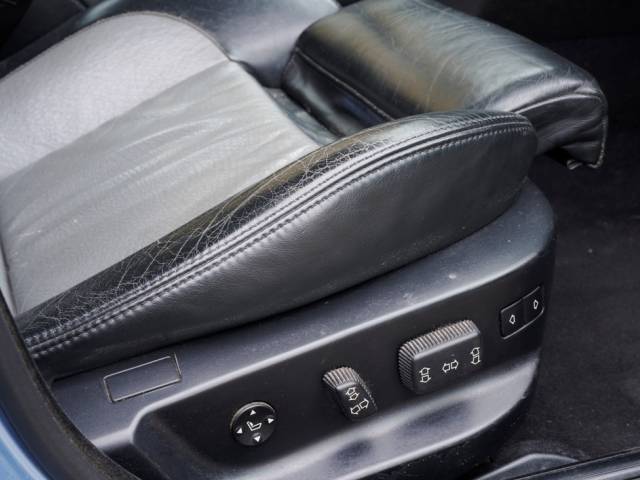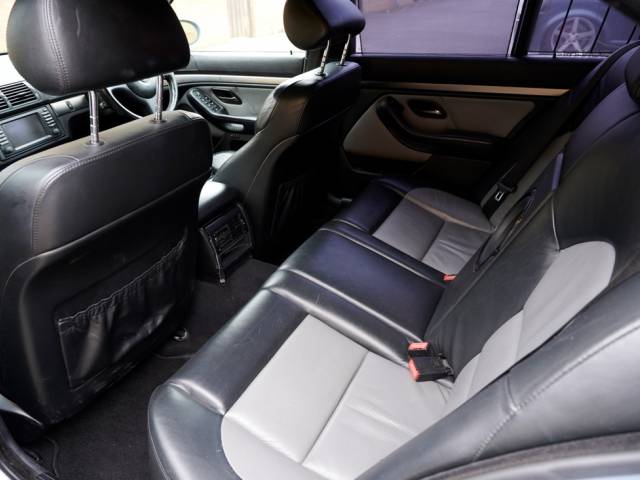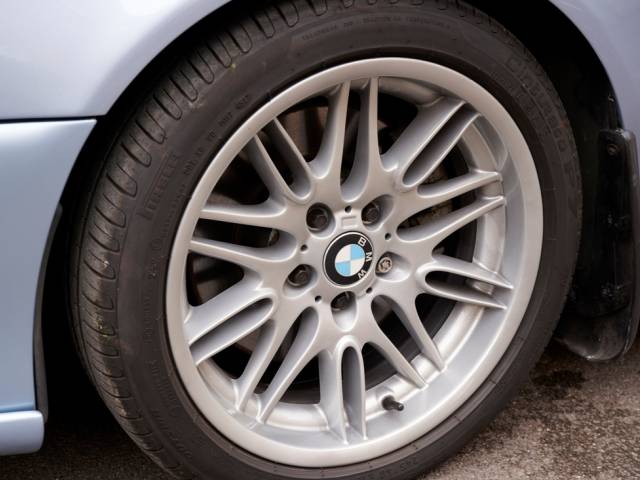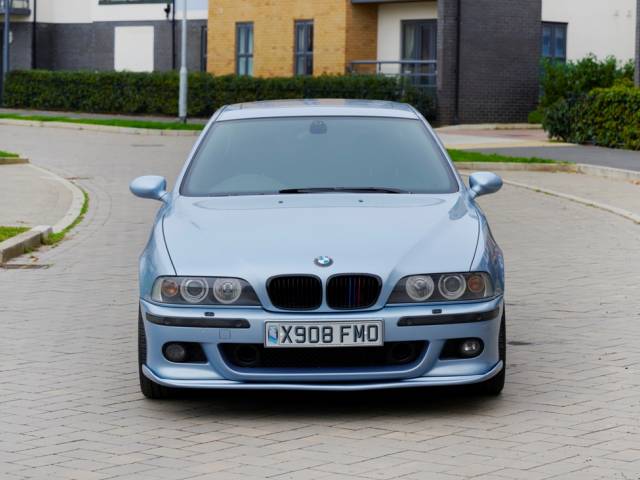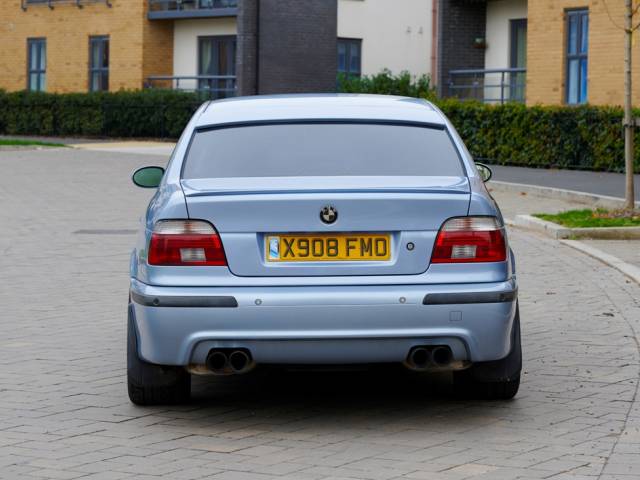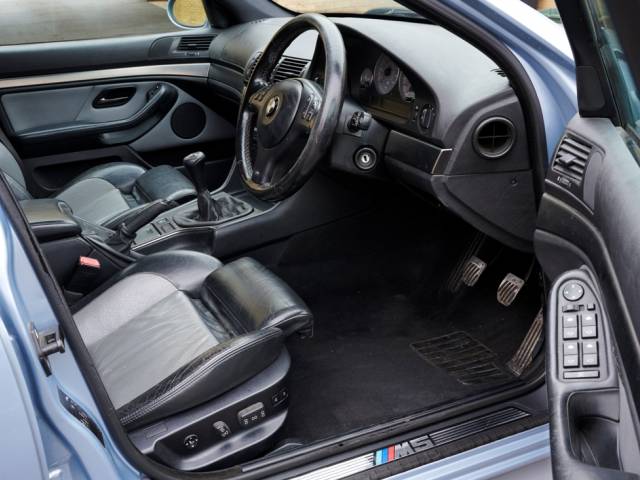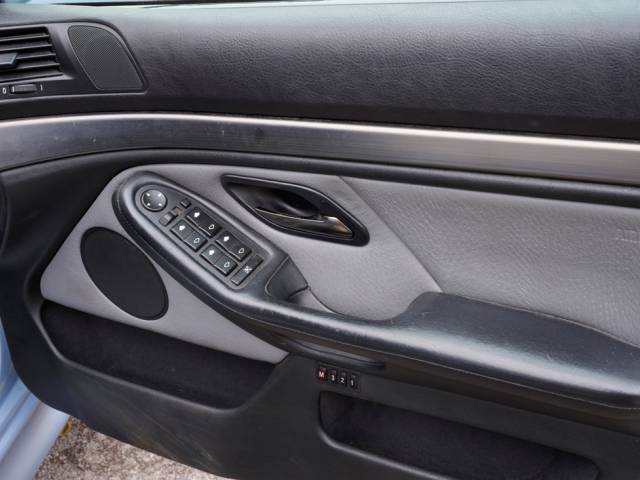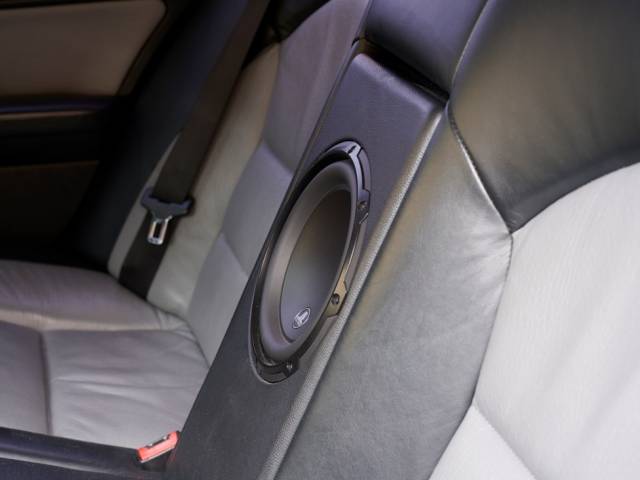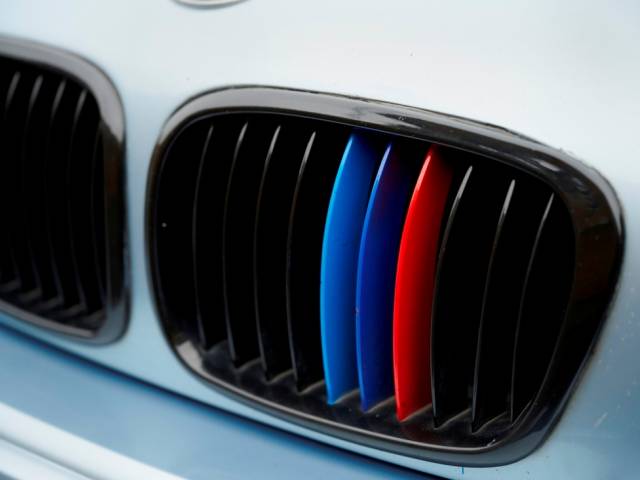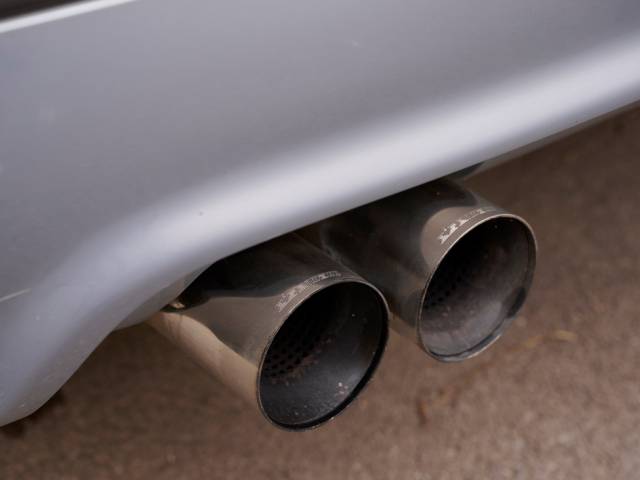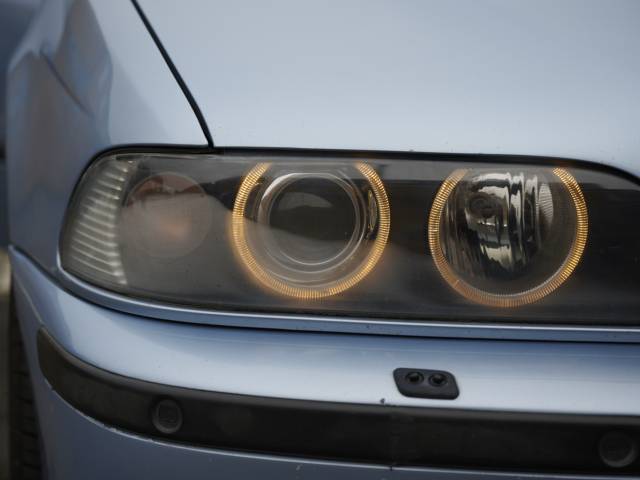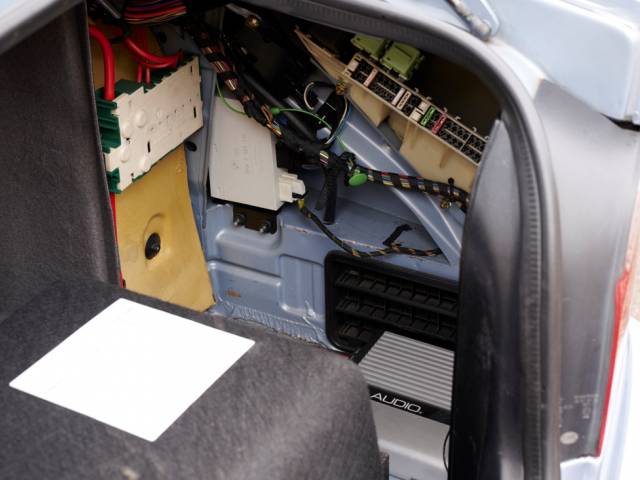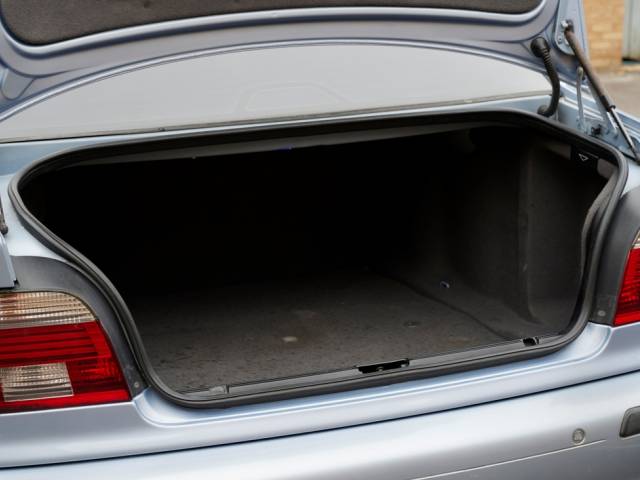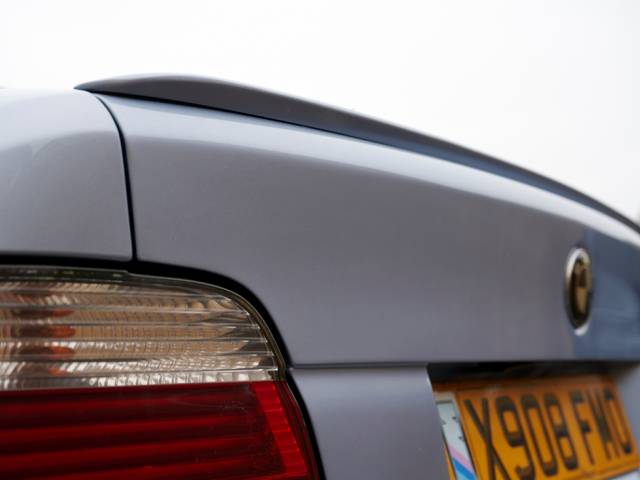 BMW M5
Dealer

away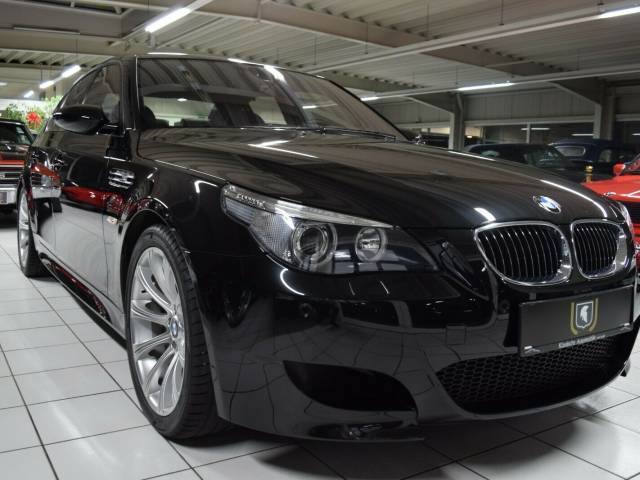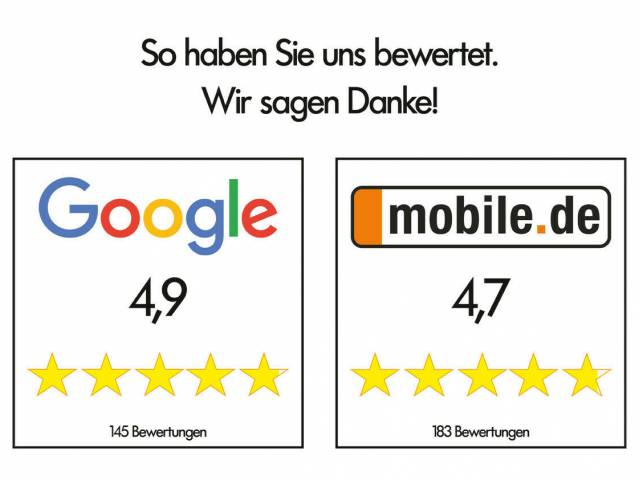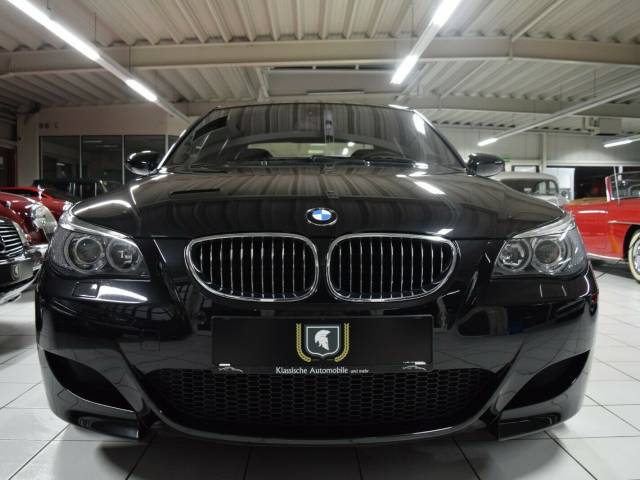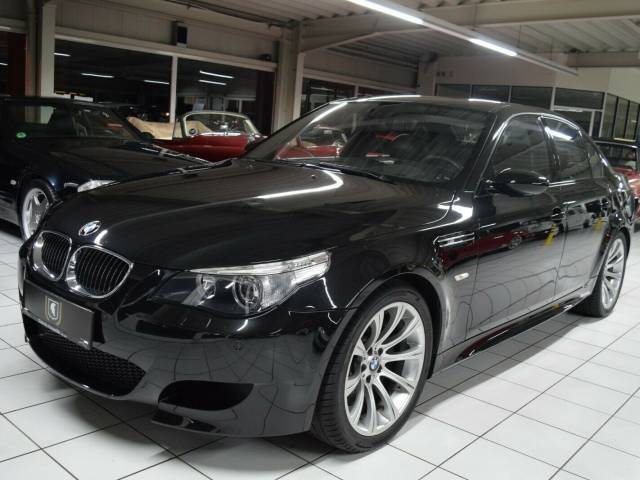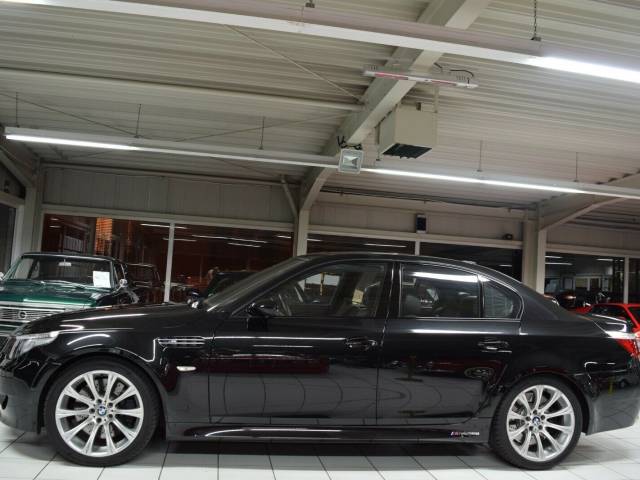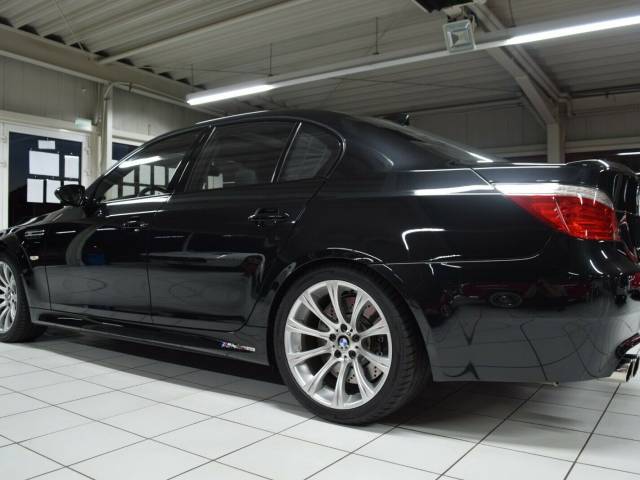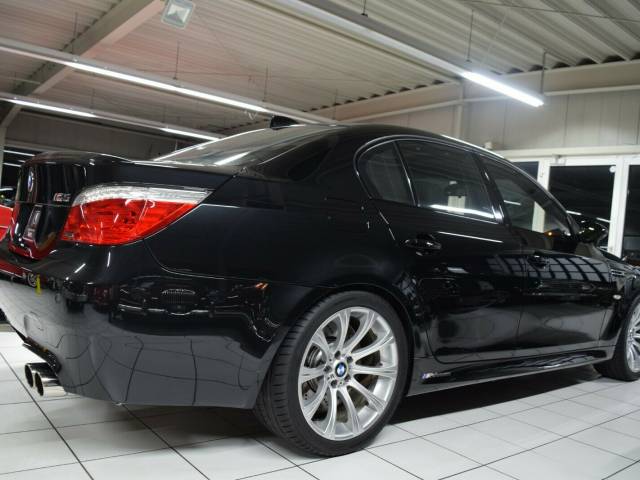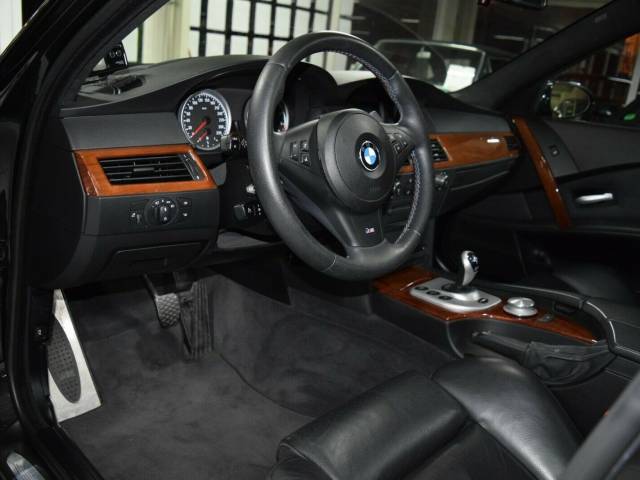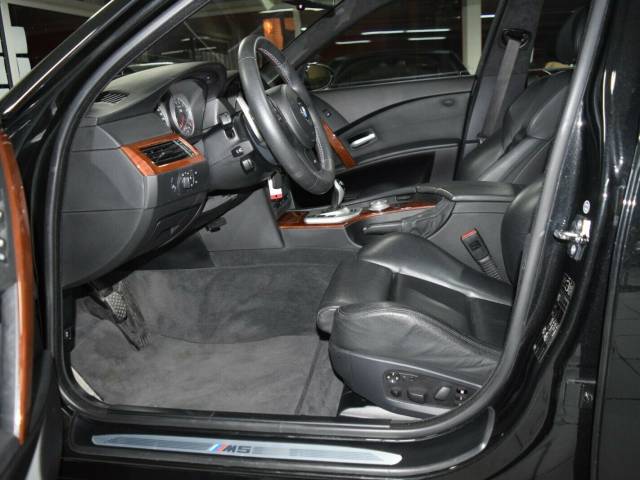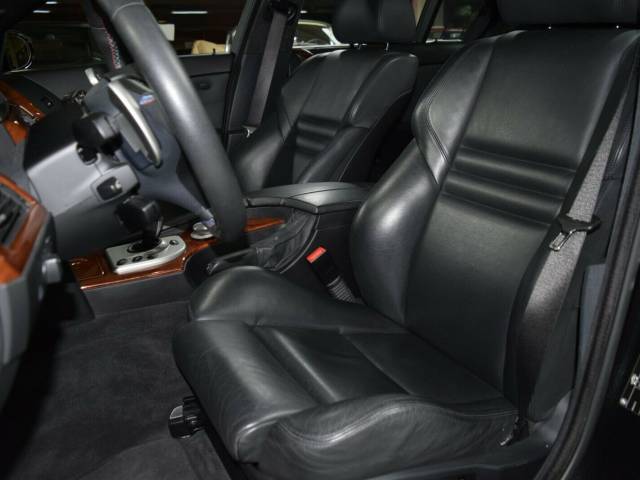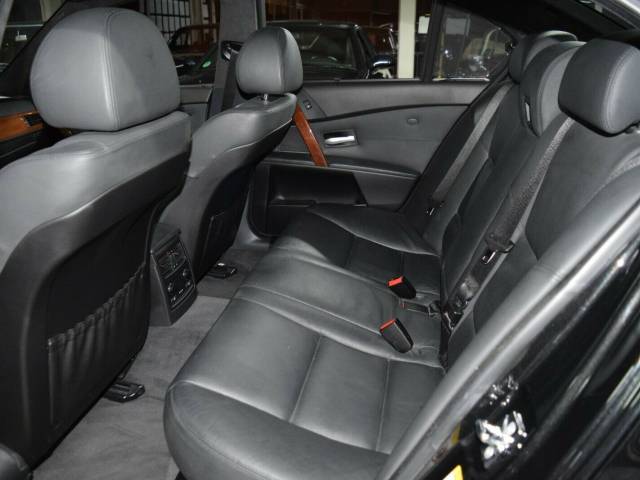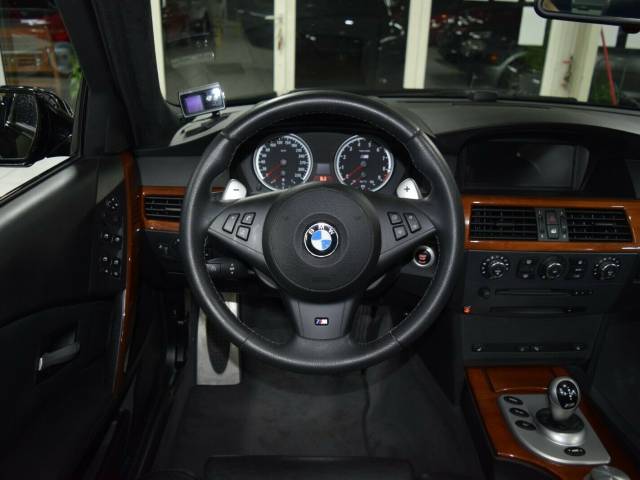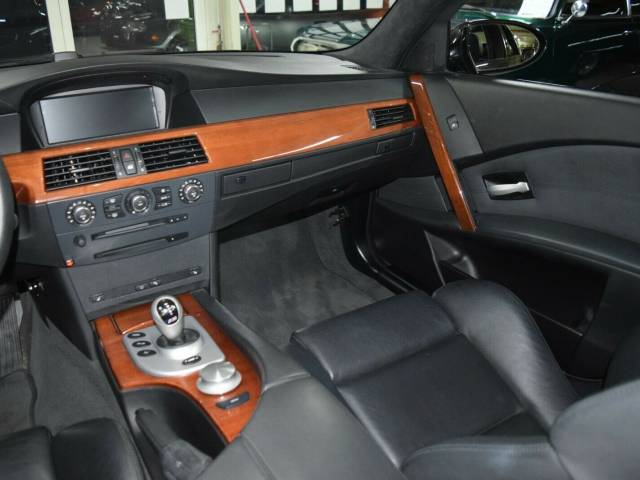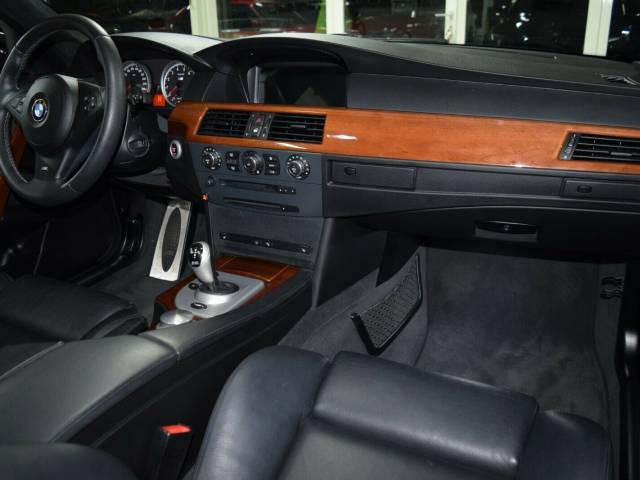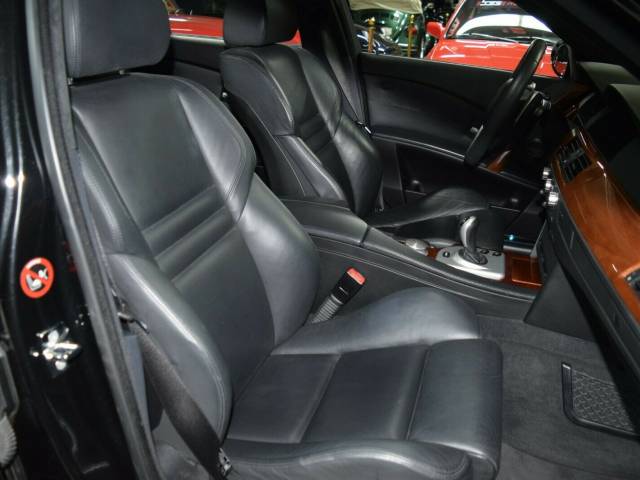 im Spitzenzustand
Dealer

away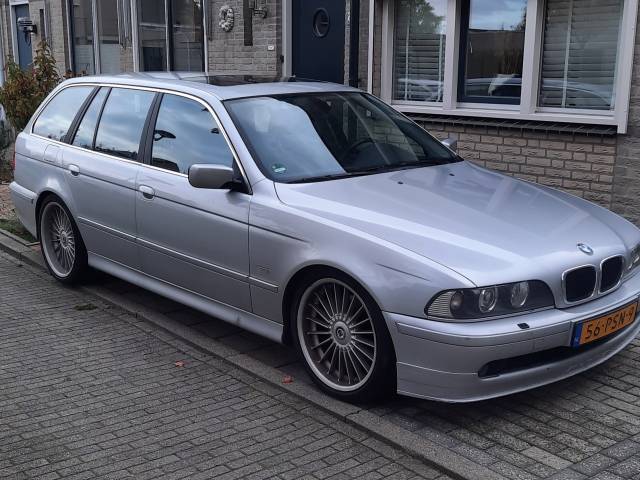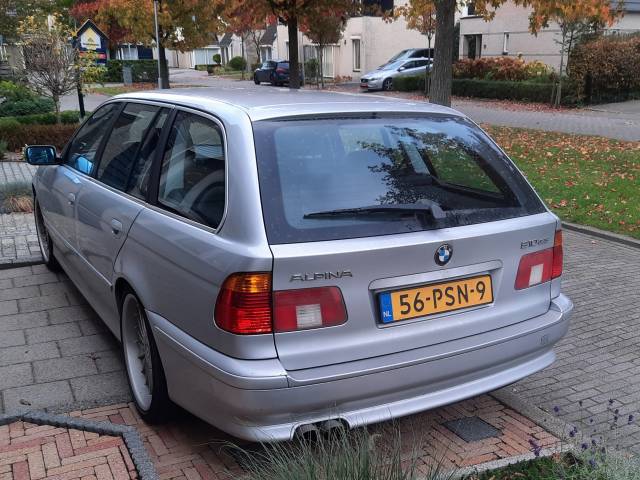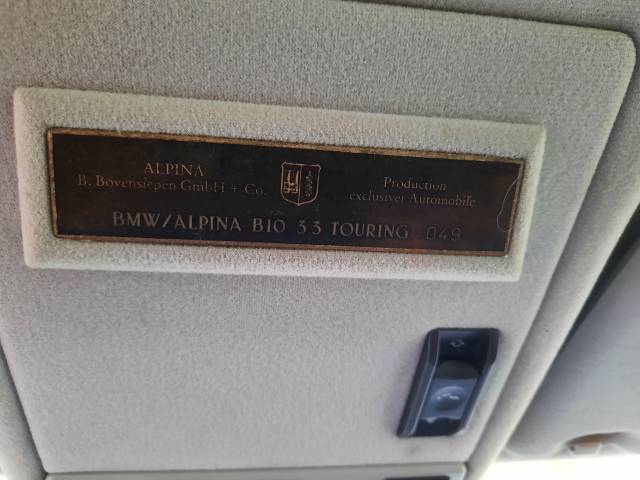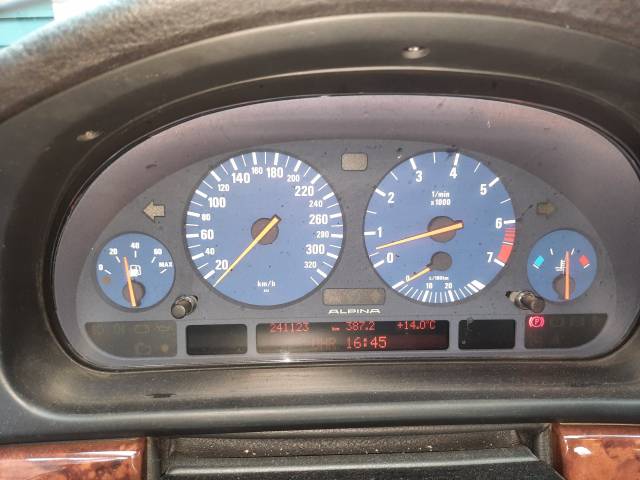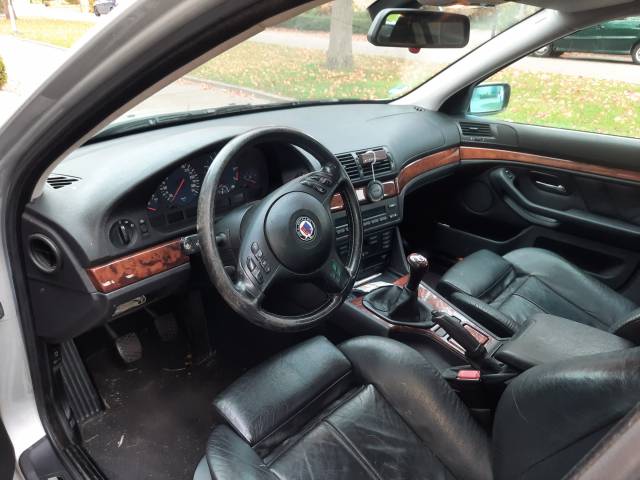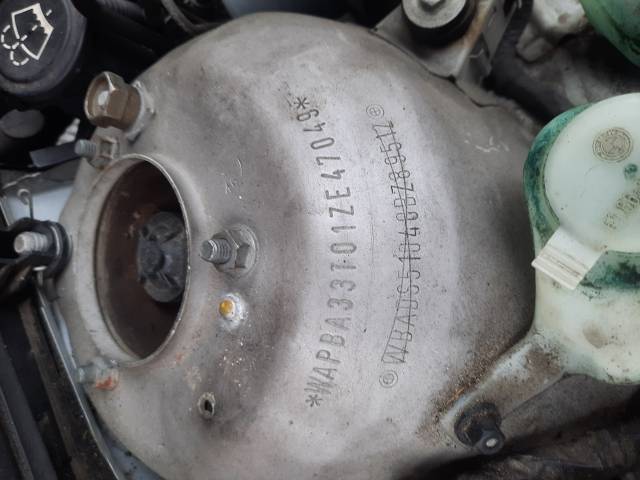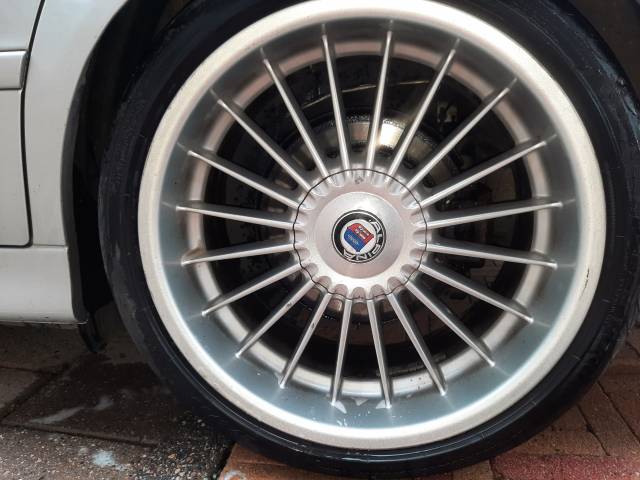 Unieke BMW Alpina B10 3.3 serienummer 049
Private

away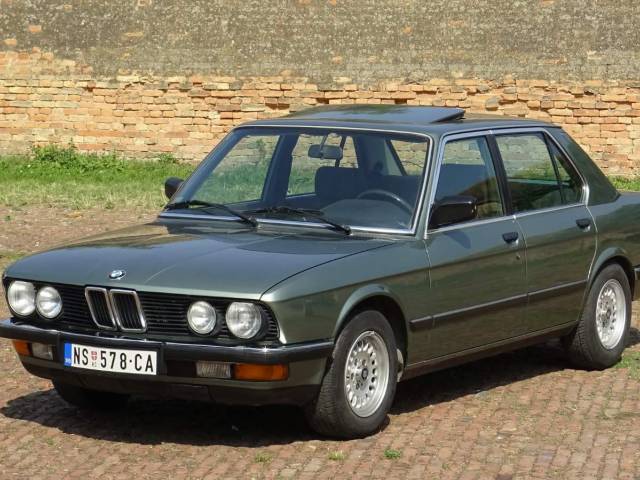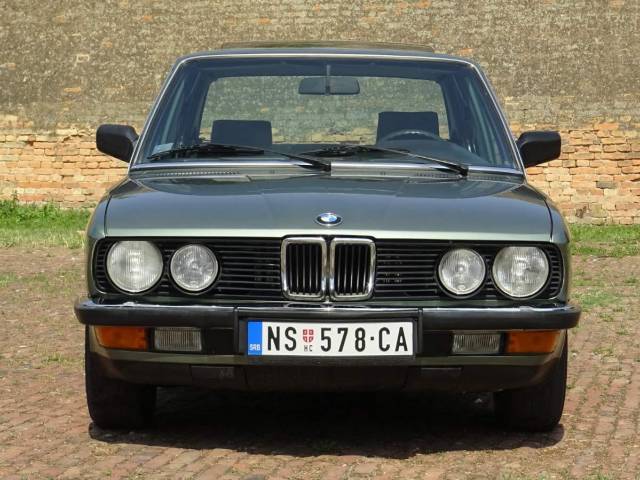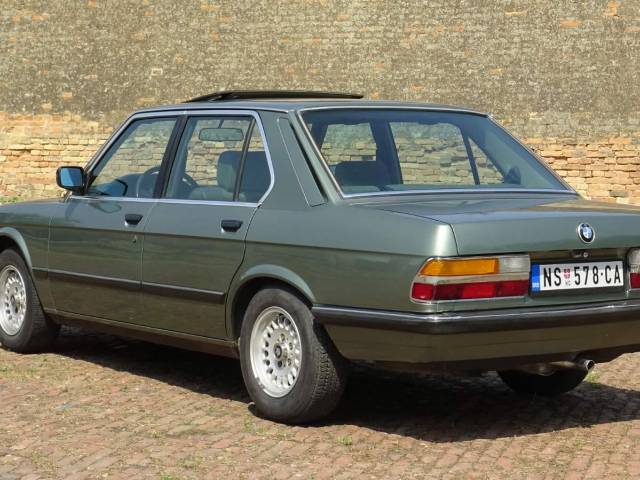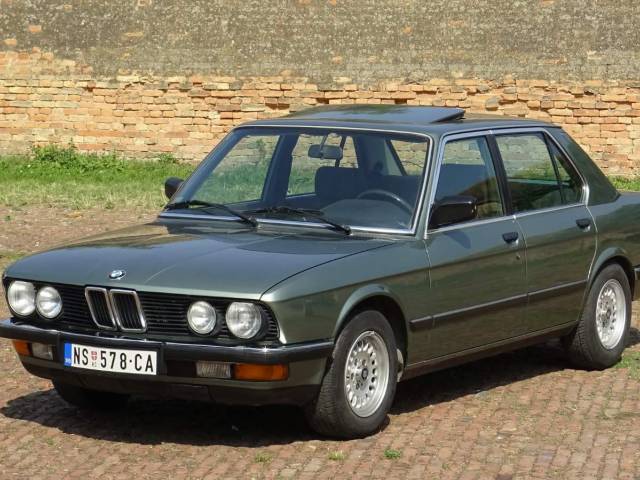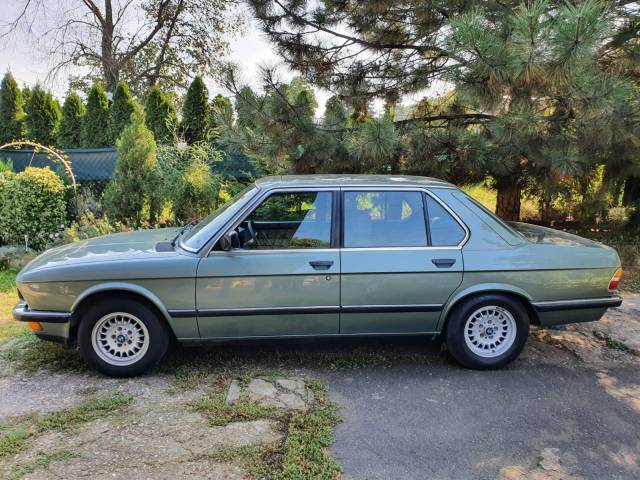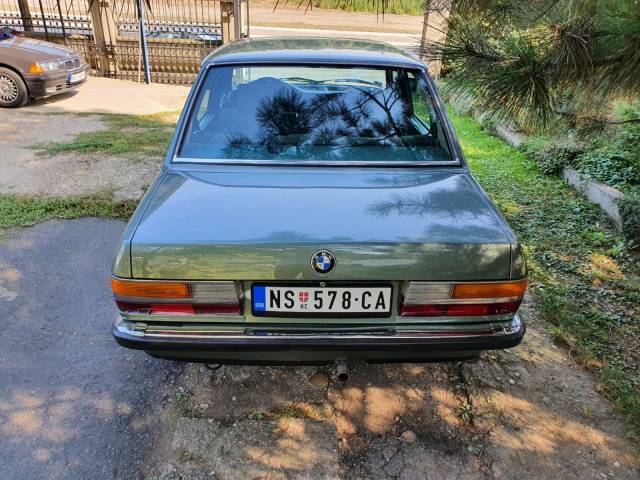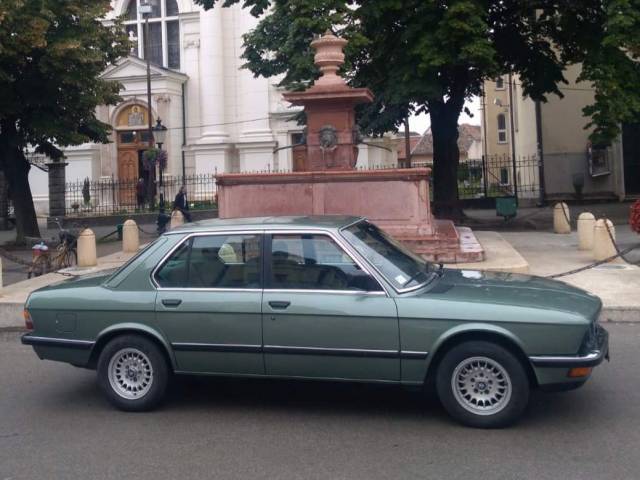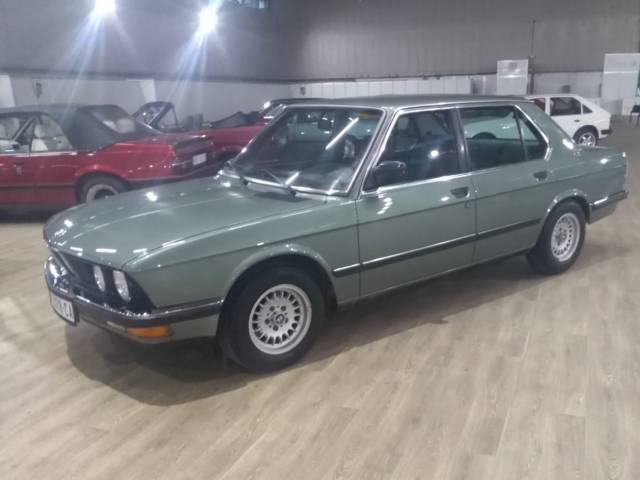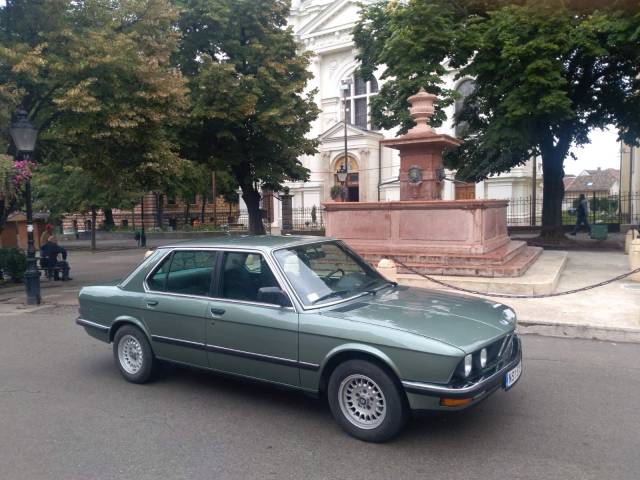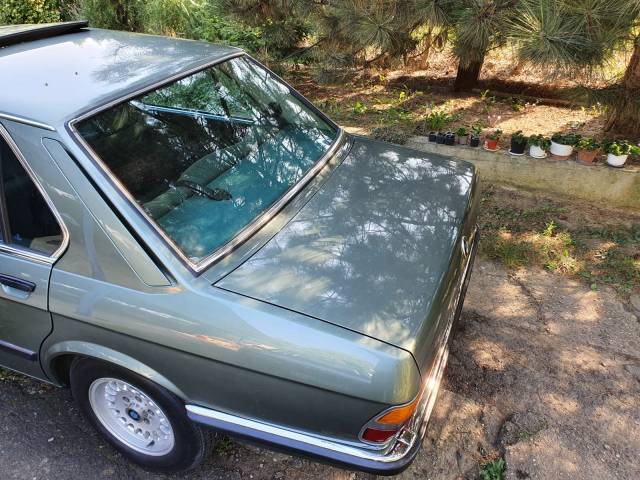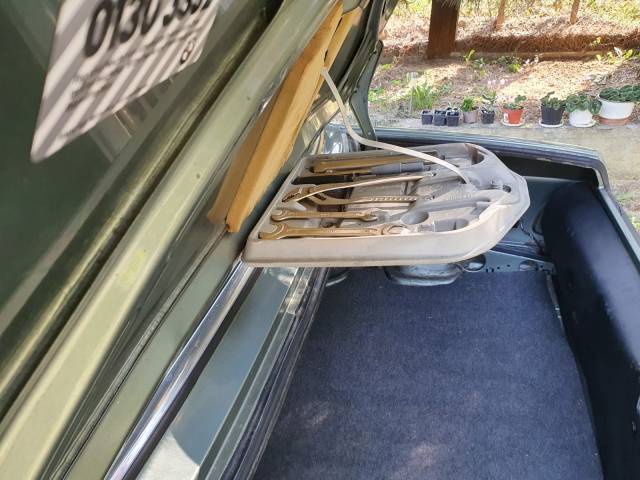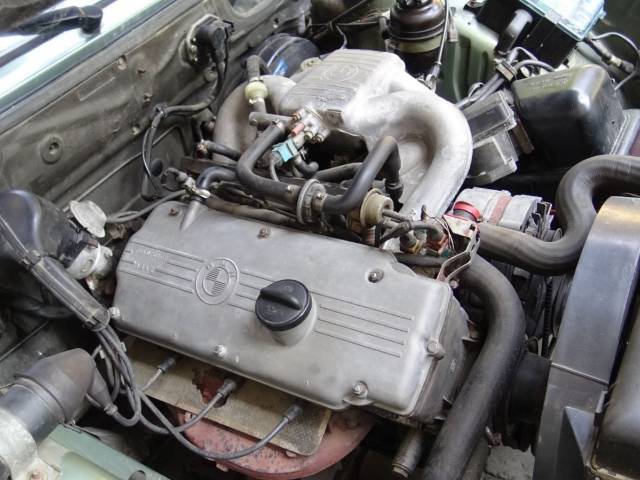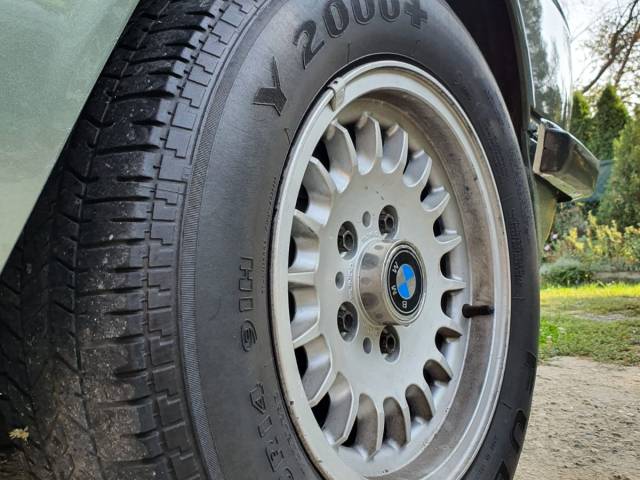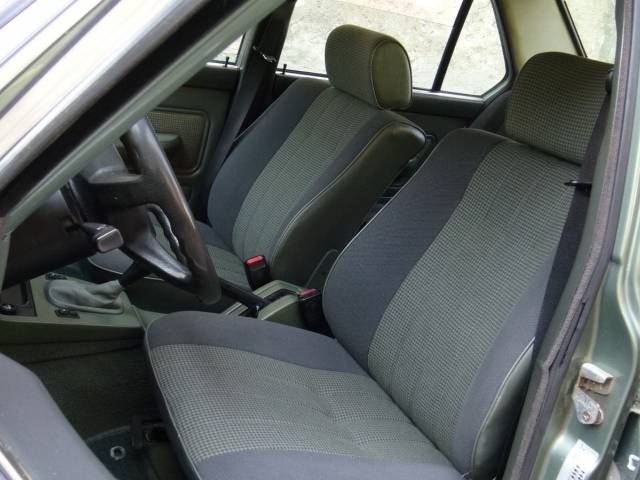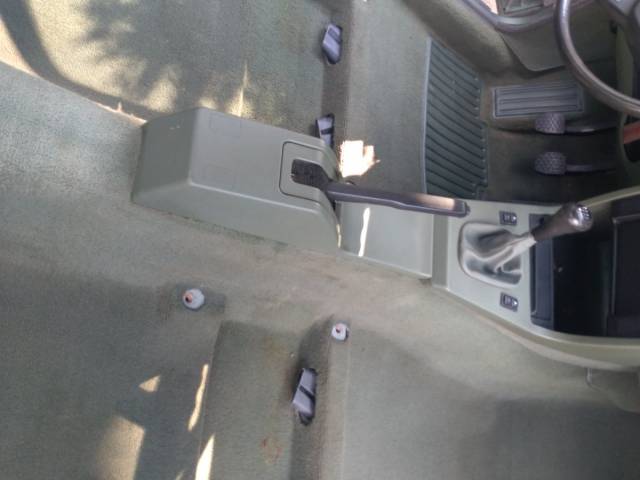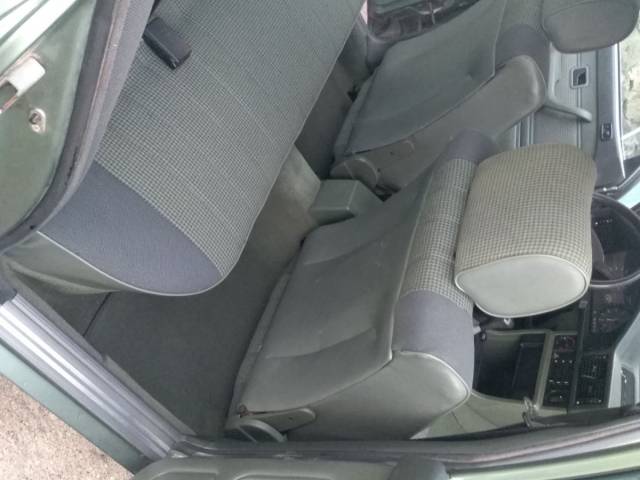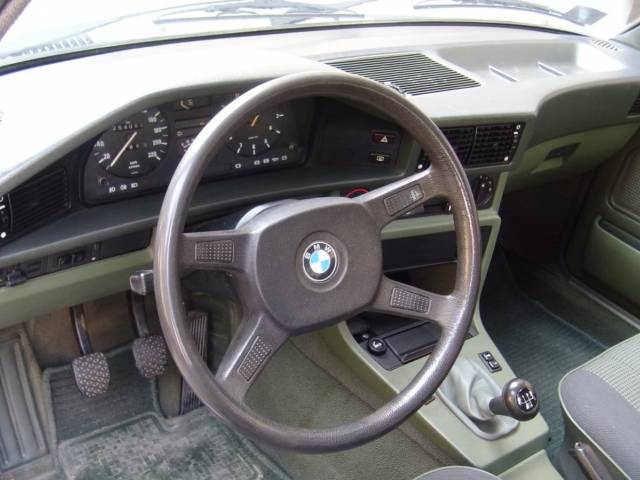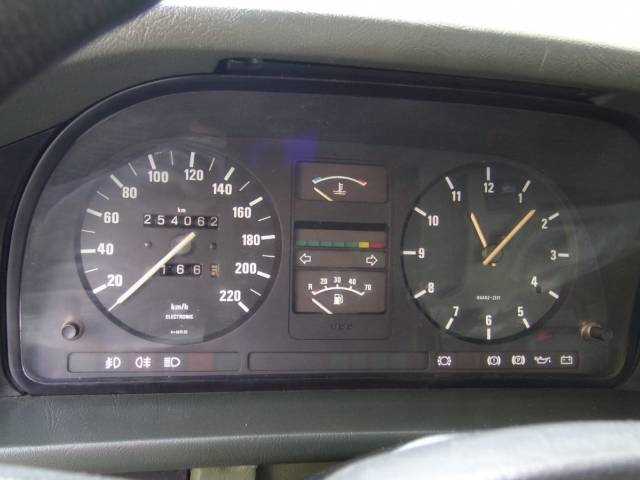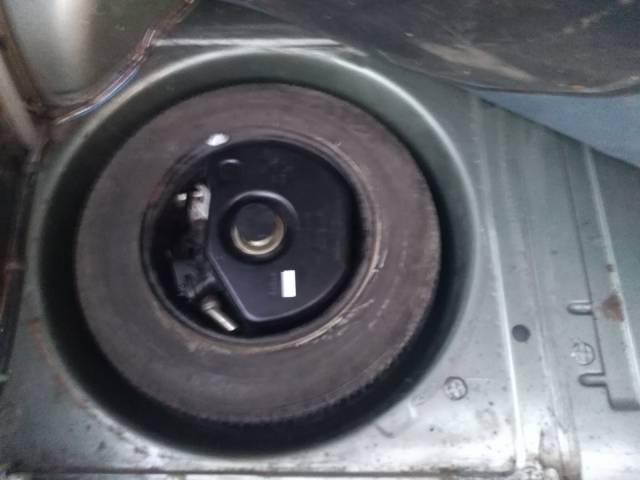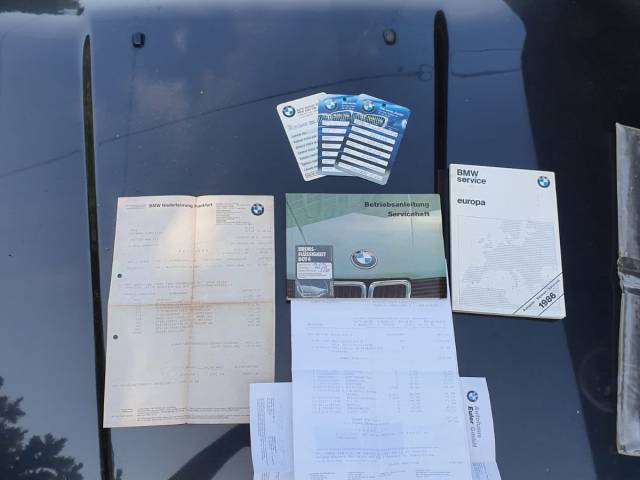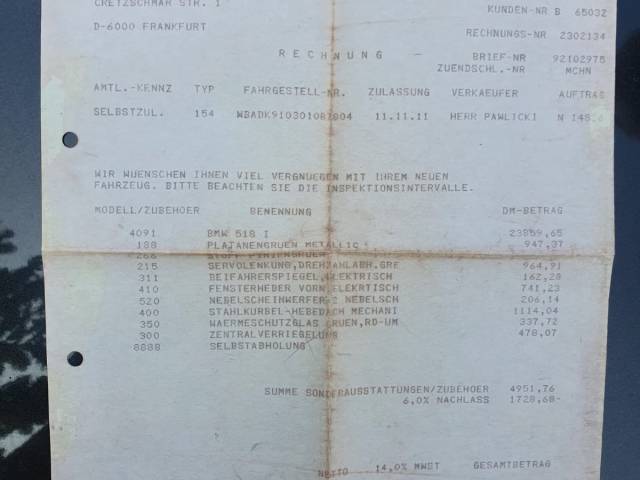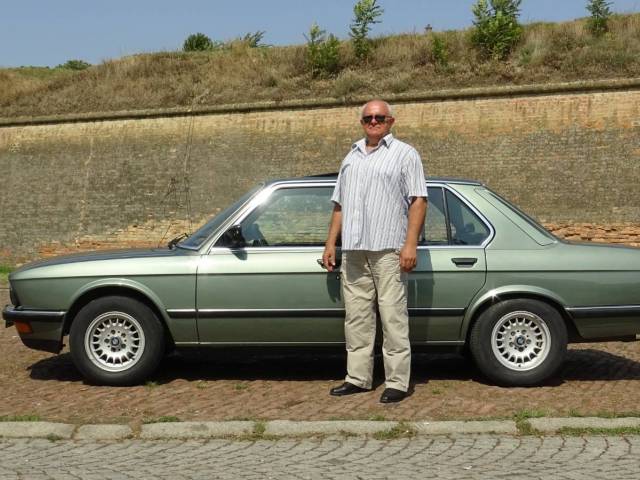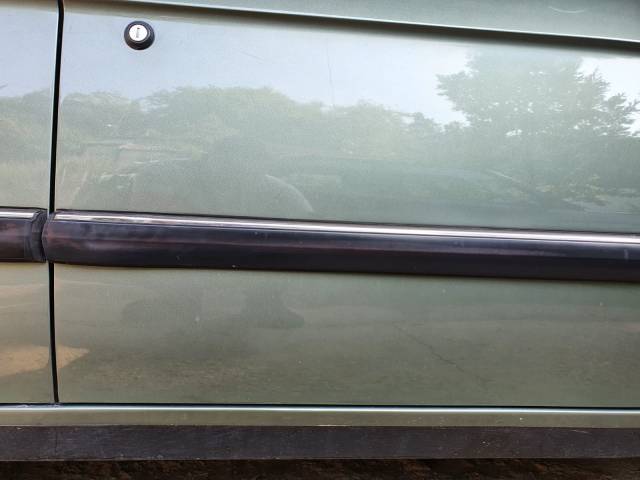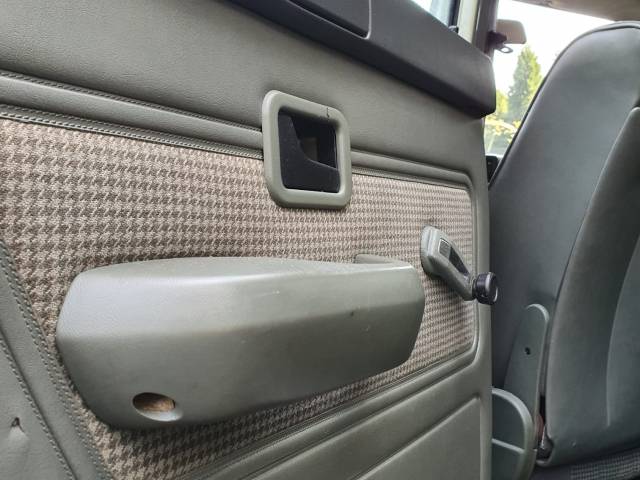 Private

away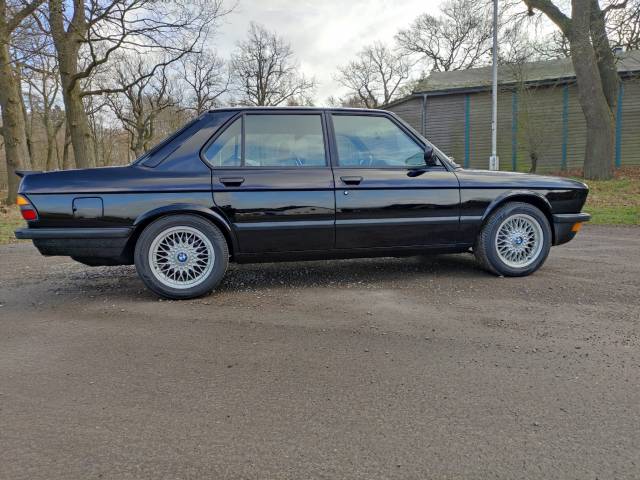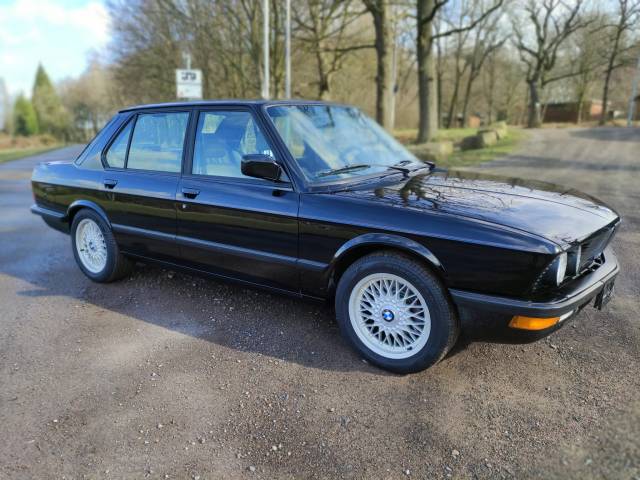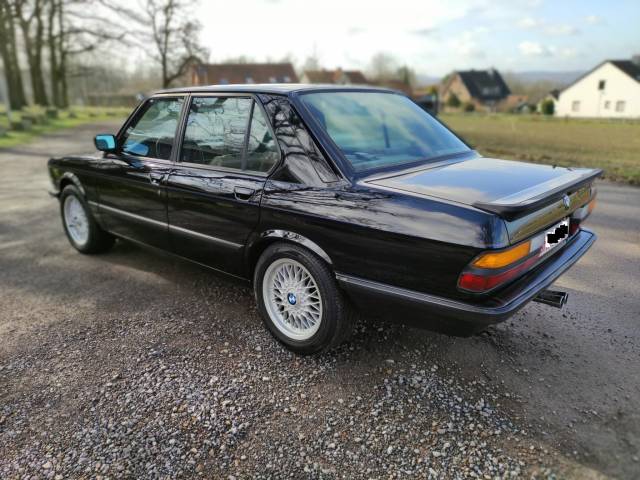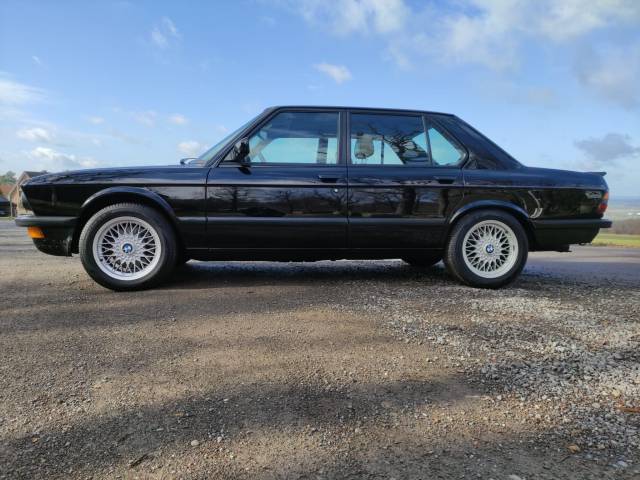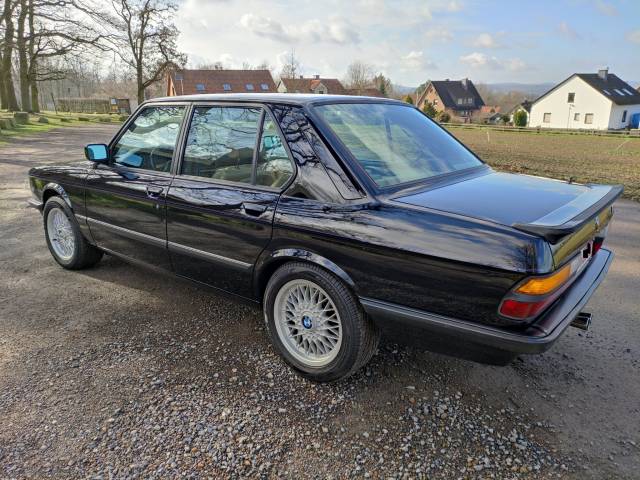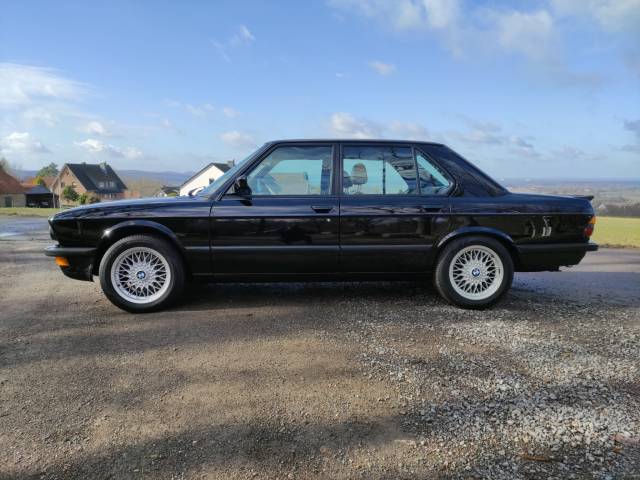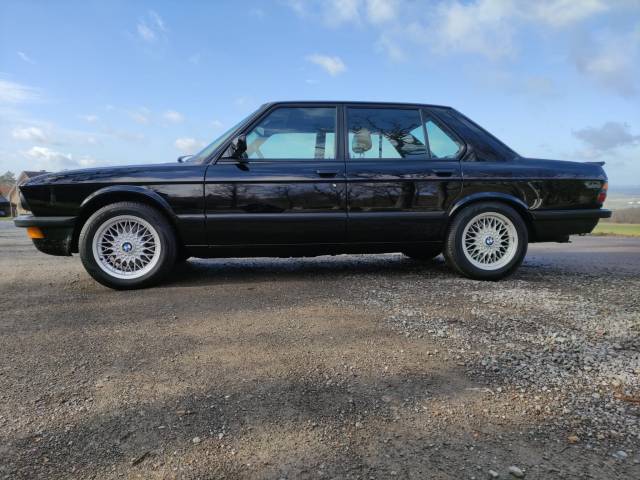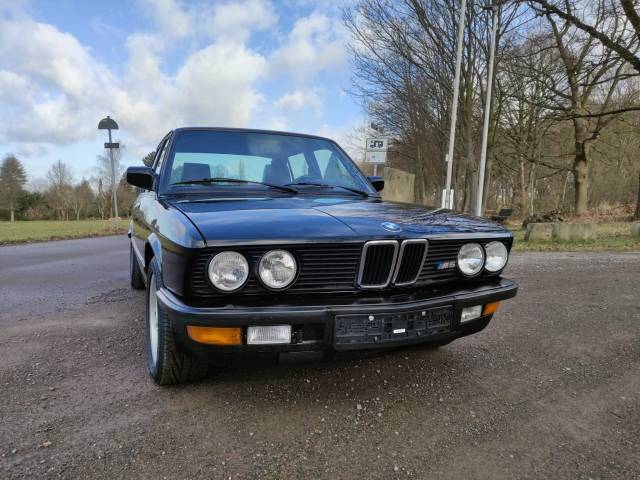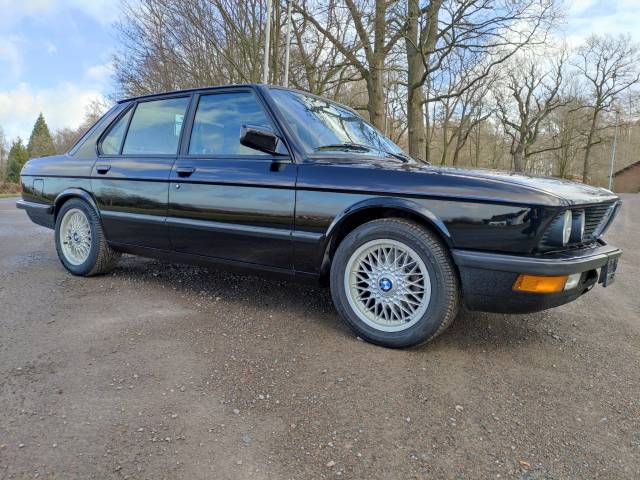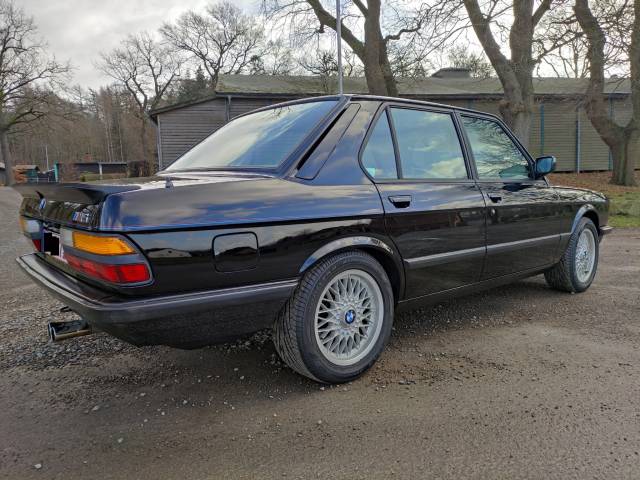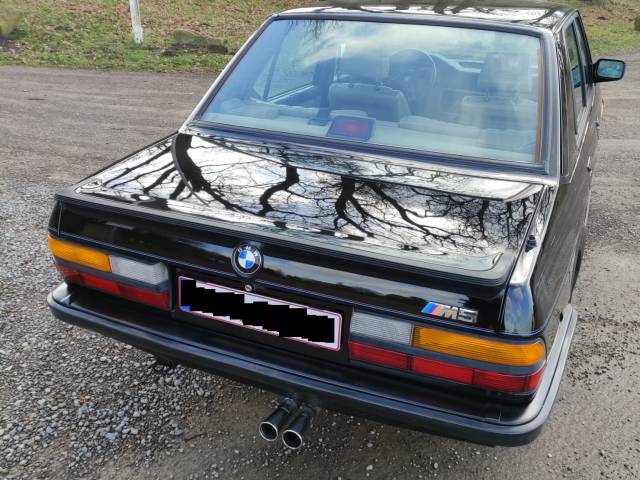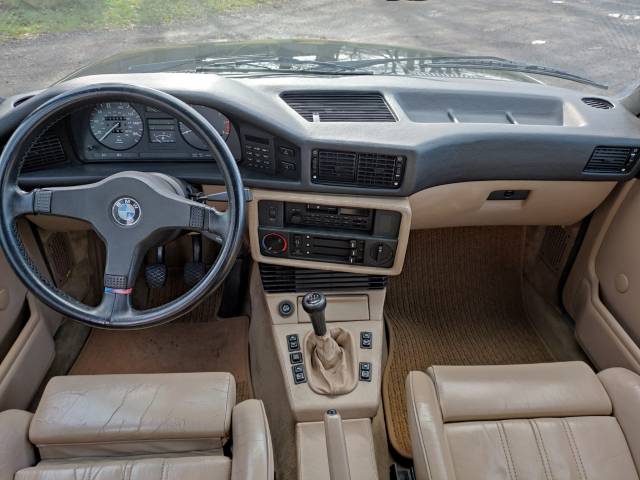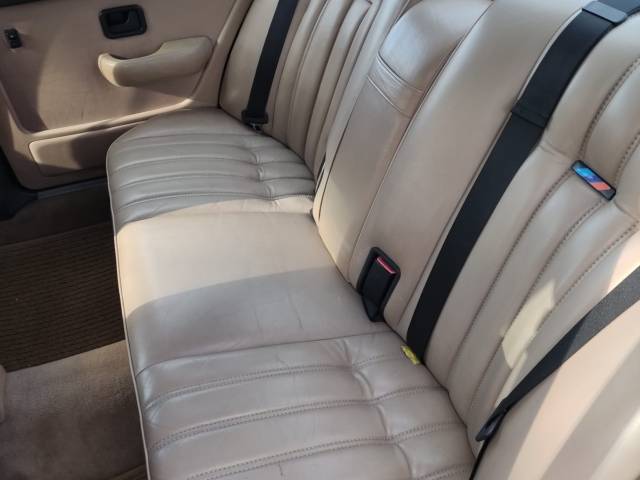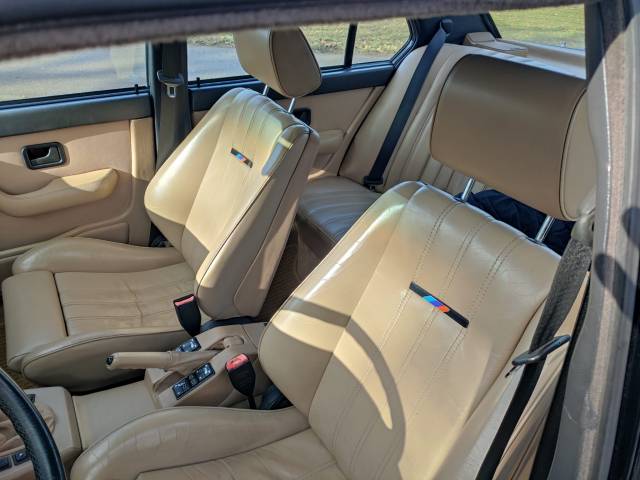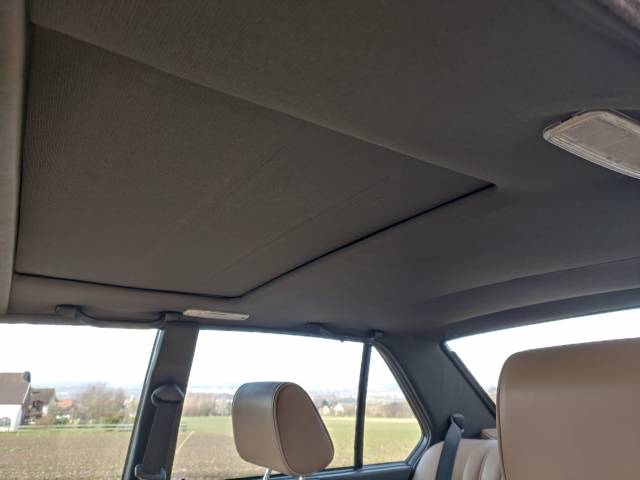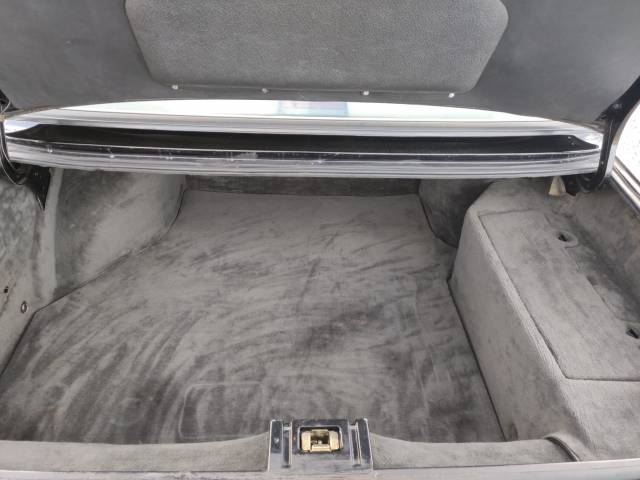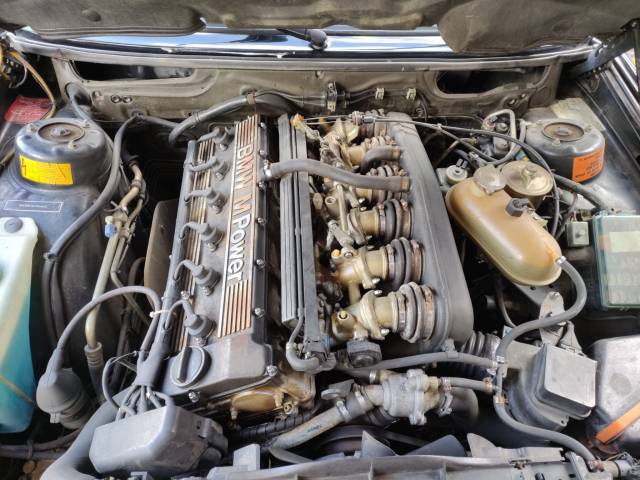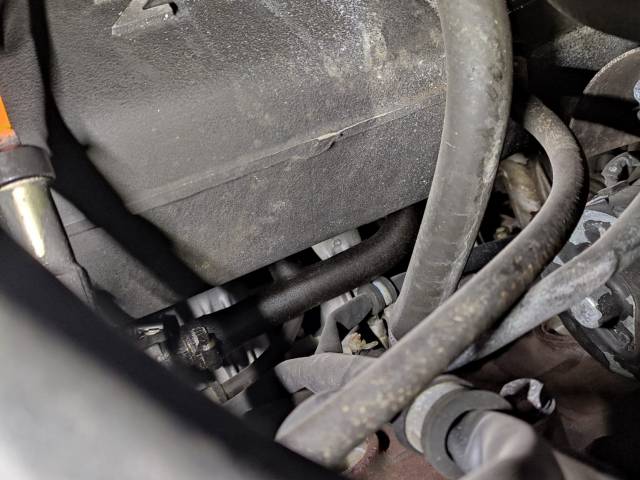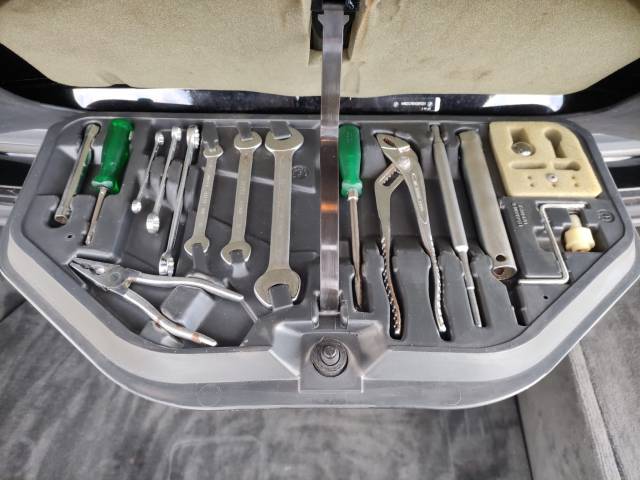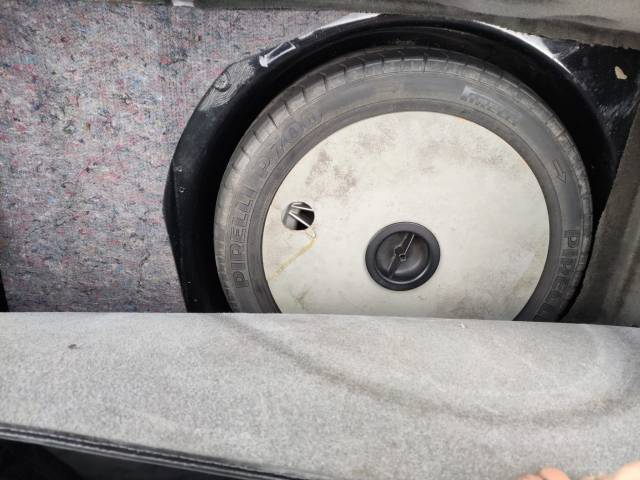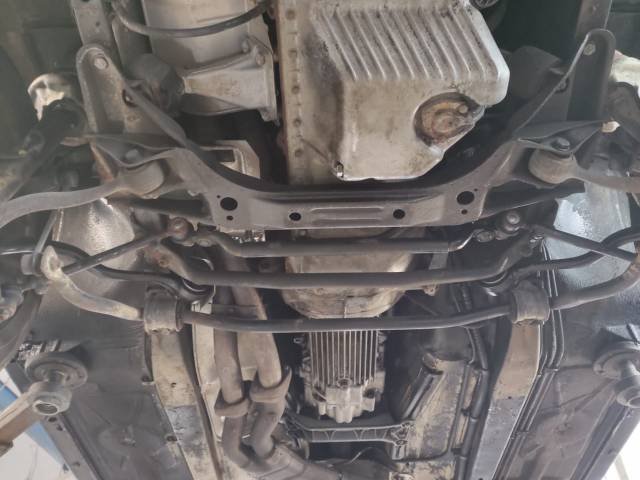 BMW M5 E28 guter Zustand Liebhaberfahrzeug
Private

away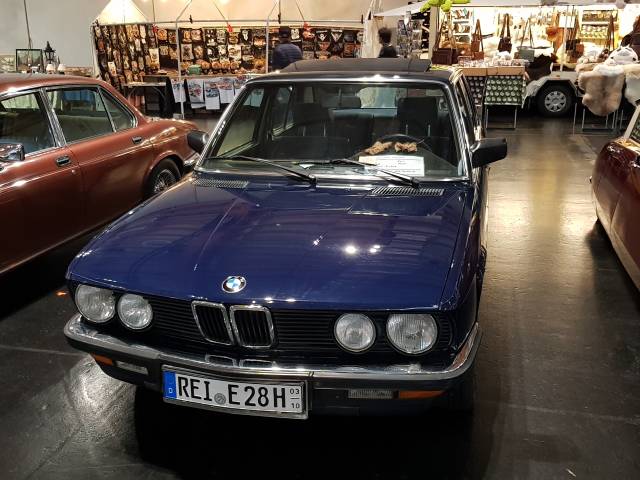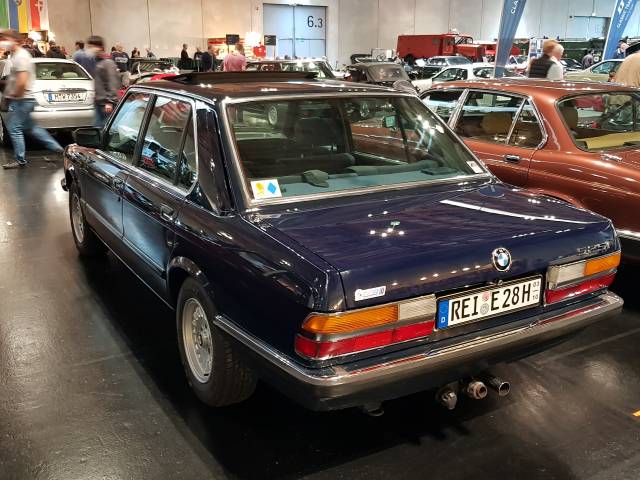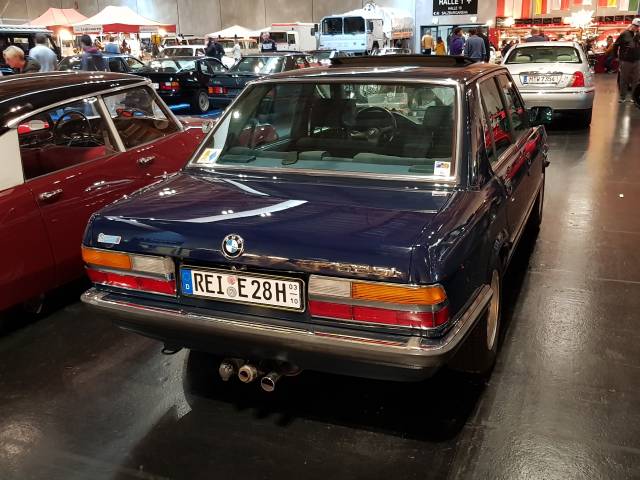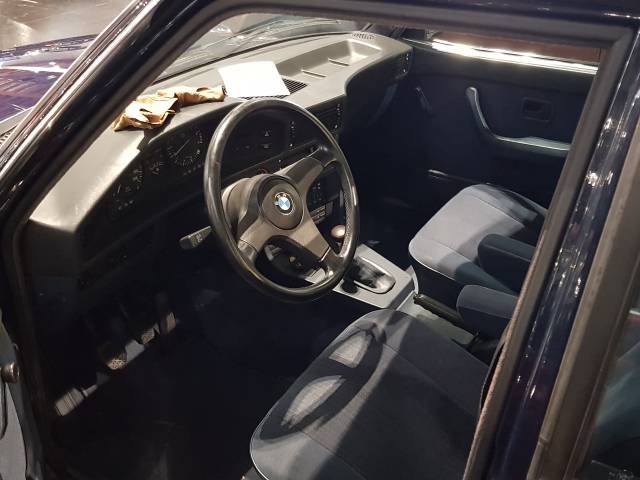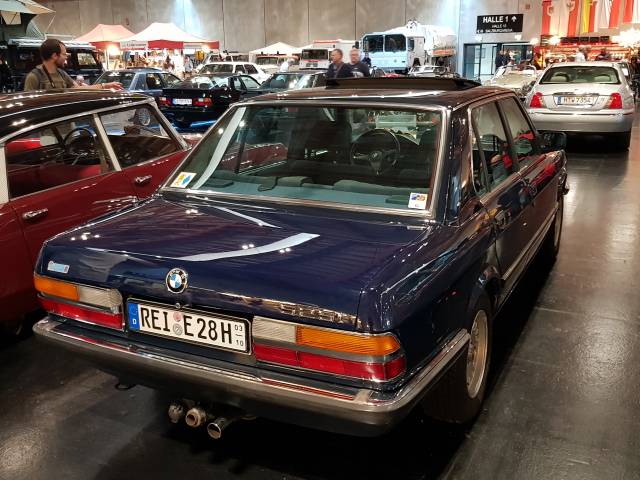 Zu finden auf der Classic Expo Salzburg 2021, Halle 6
Private

away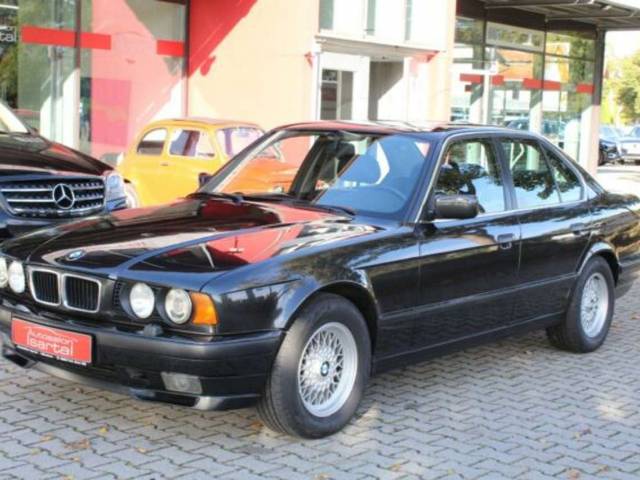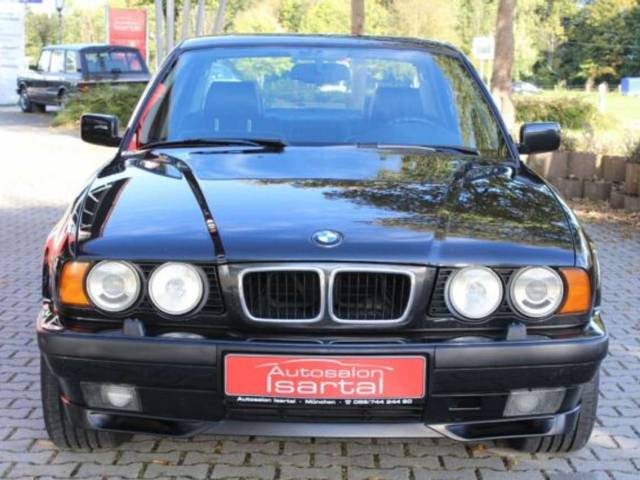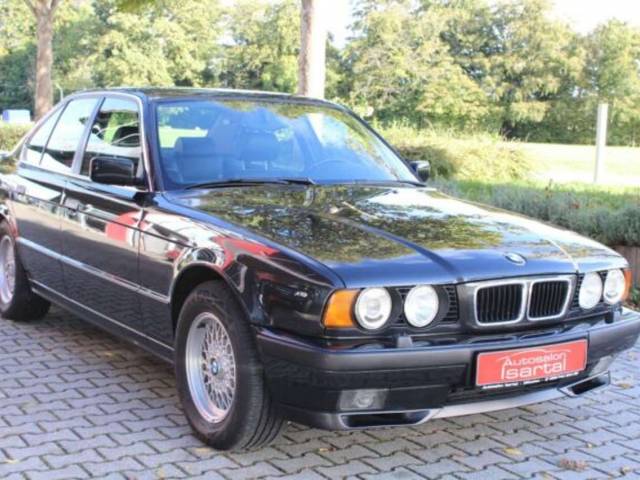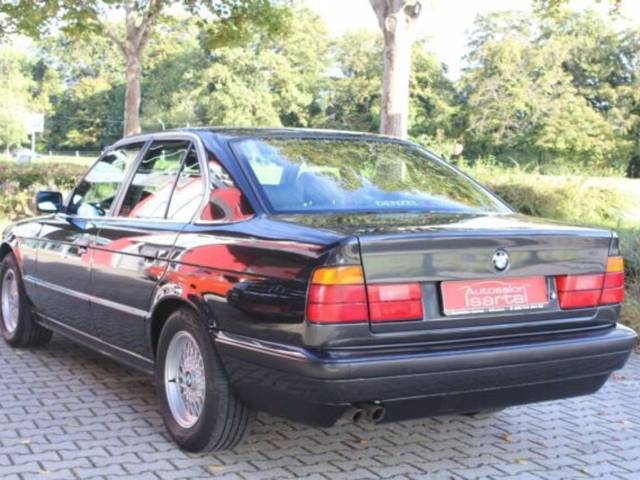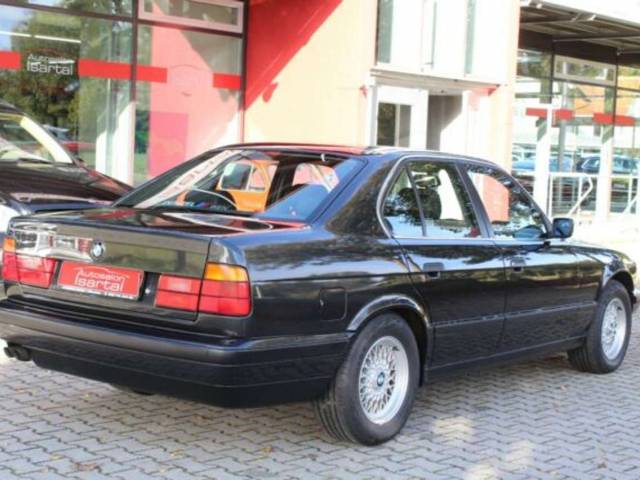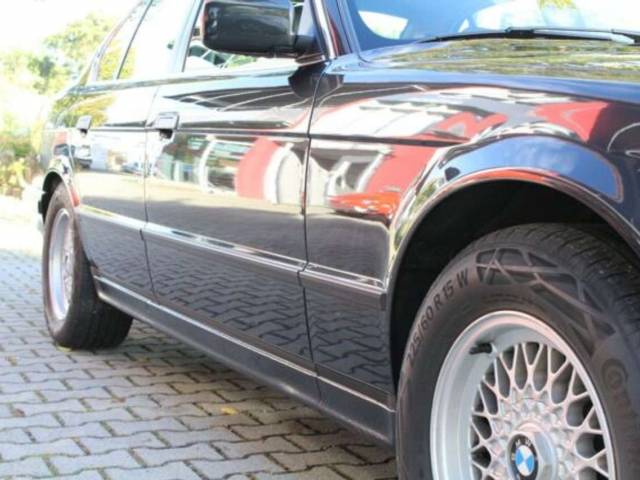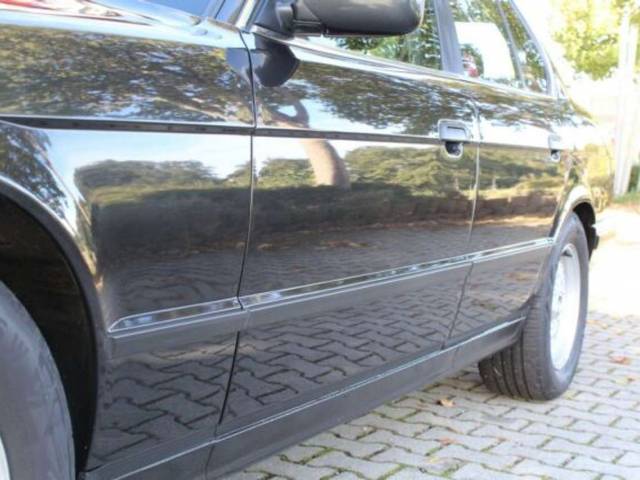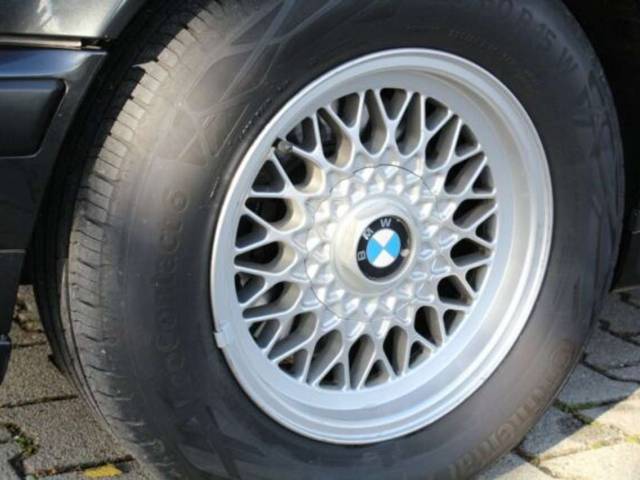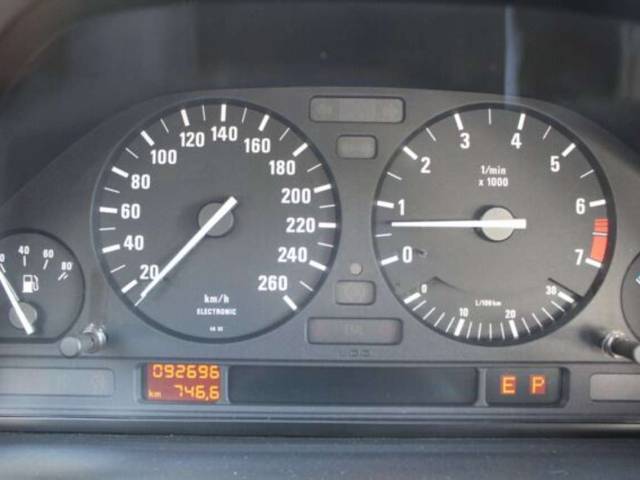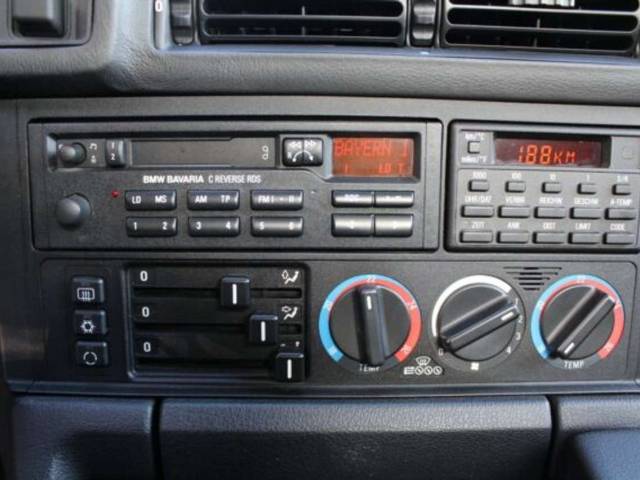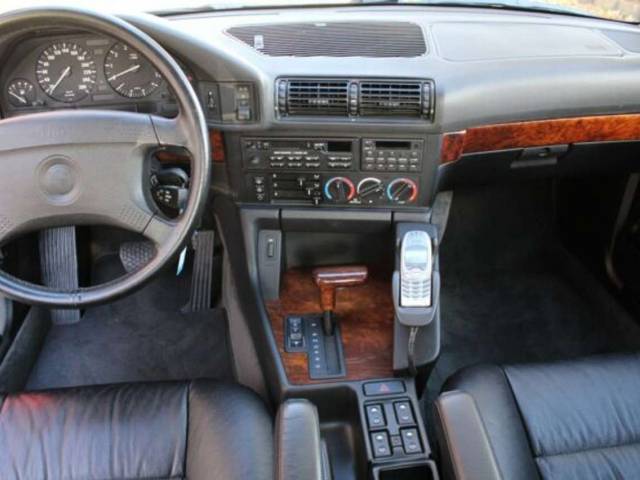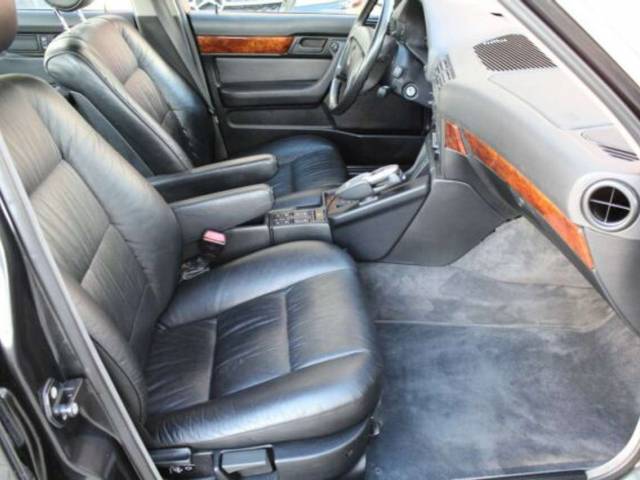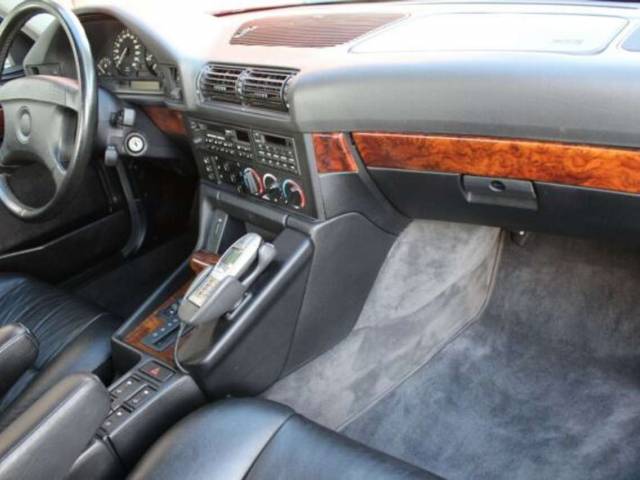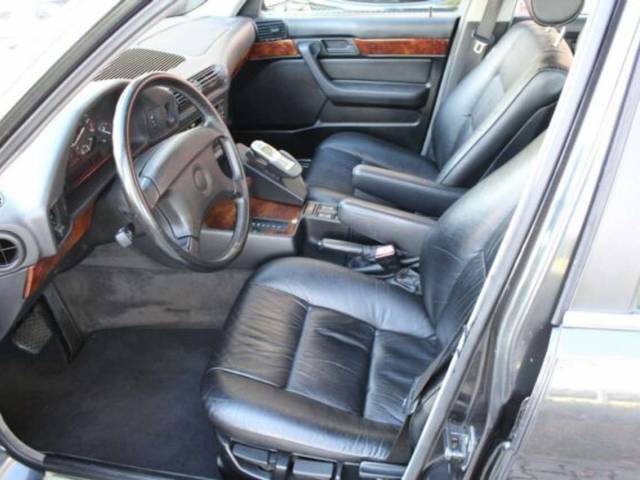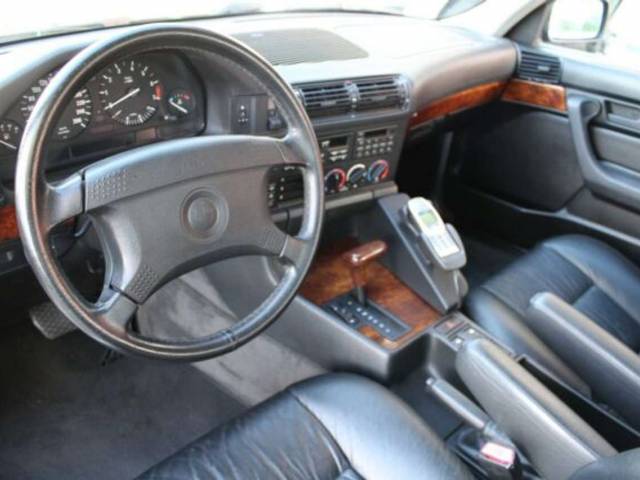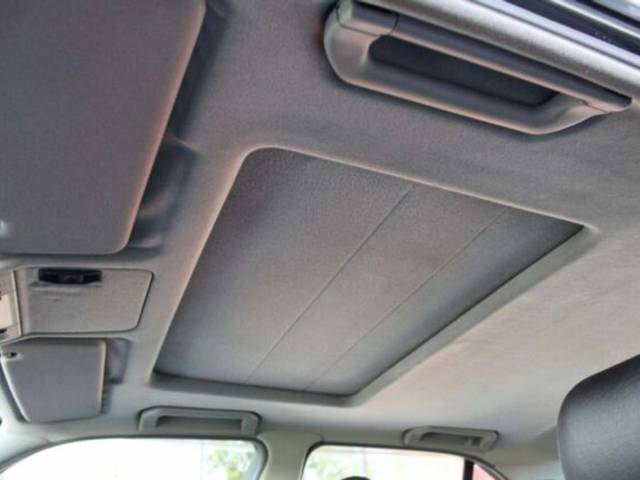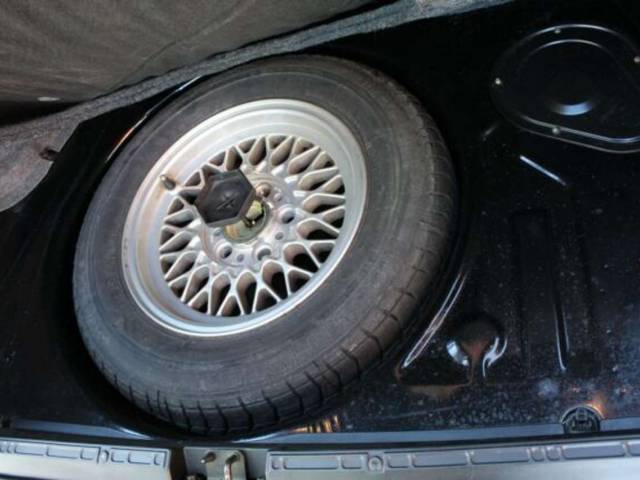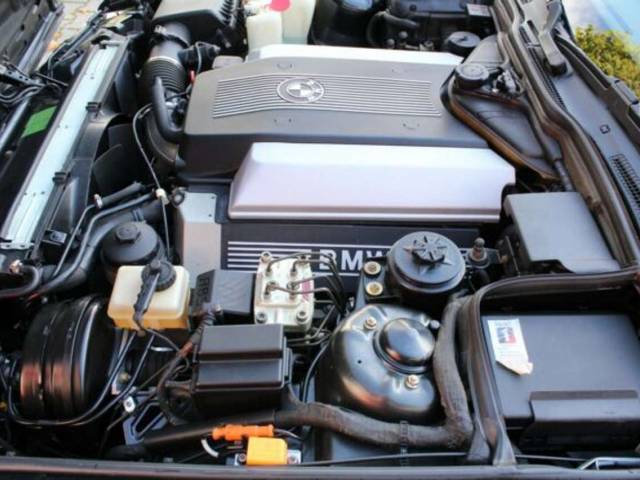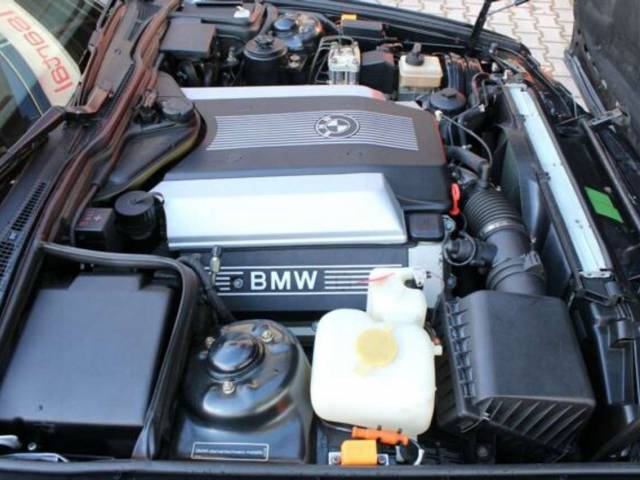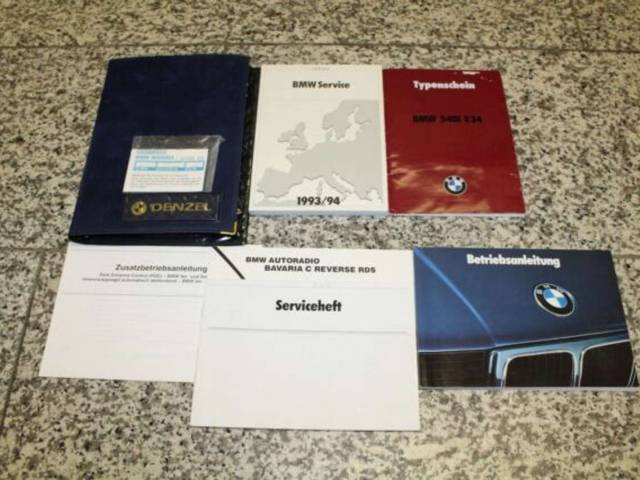 BMW 540 i Limo Aut. - Klima - Leder- orig. 92tkm !!
Dealer

away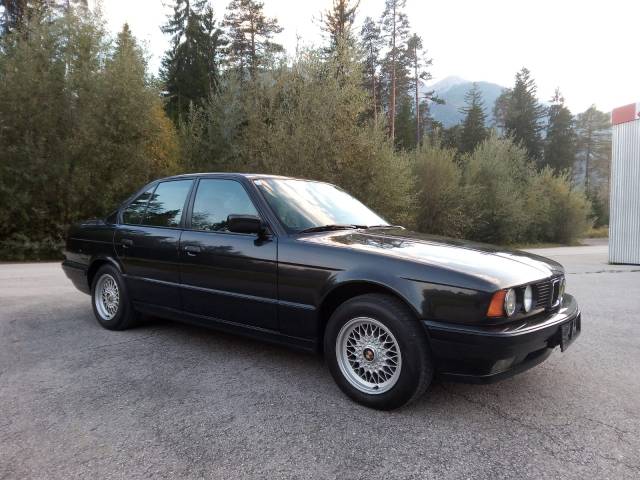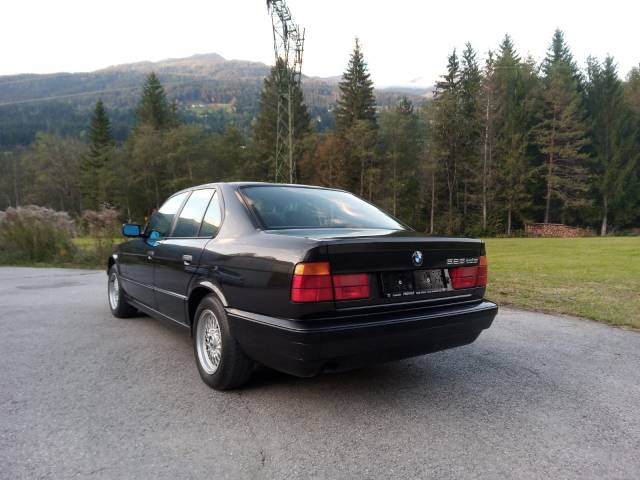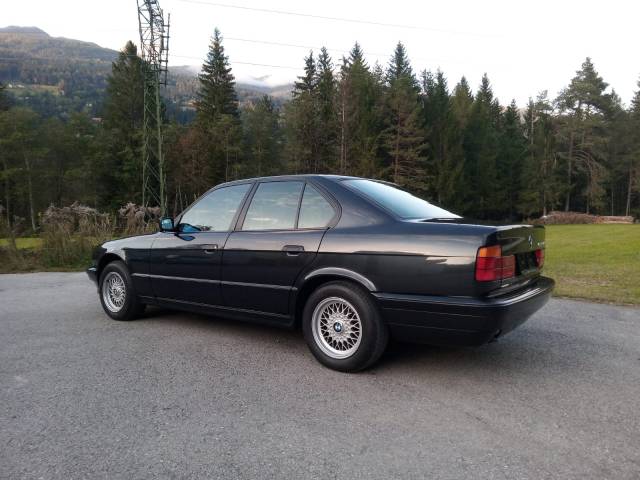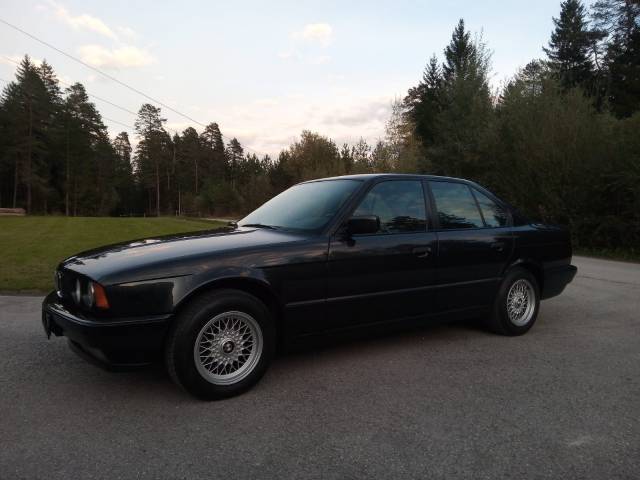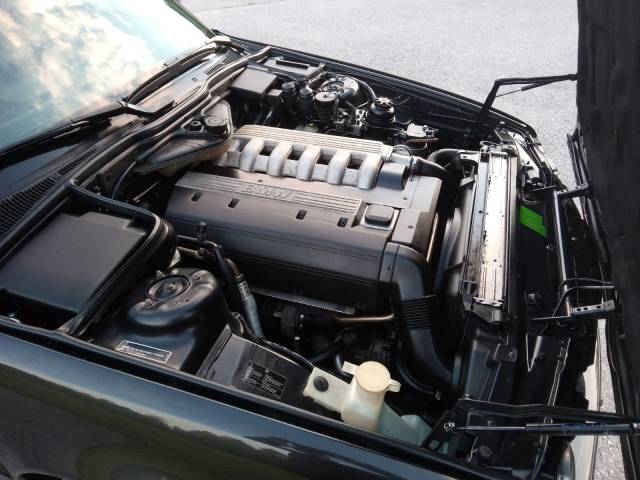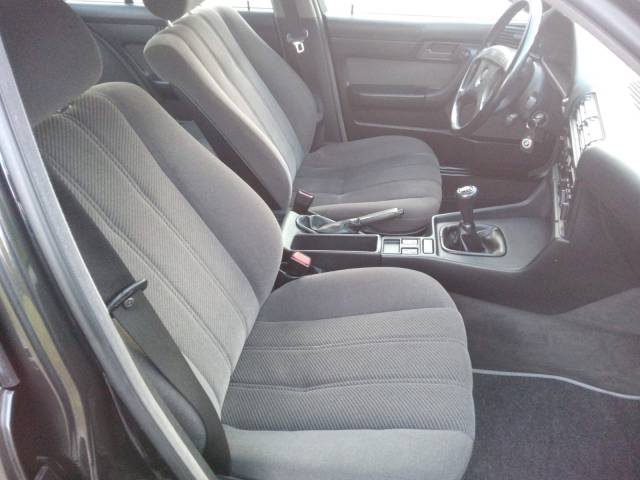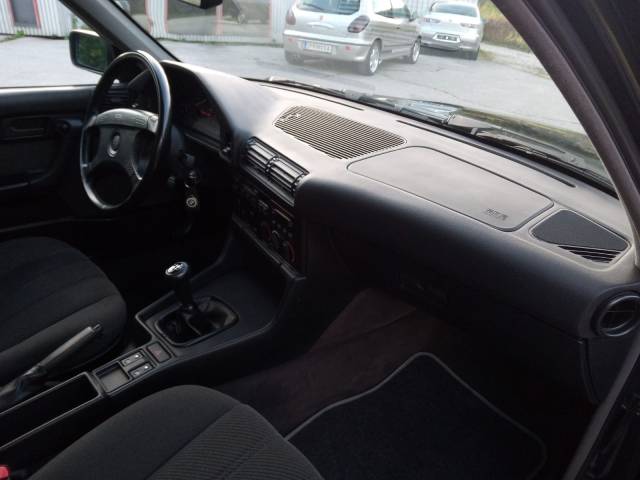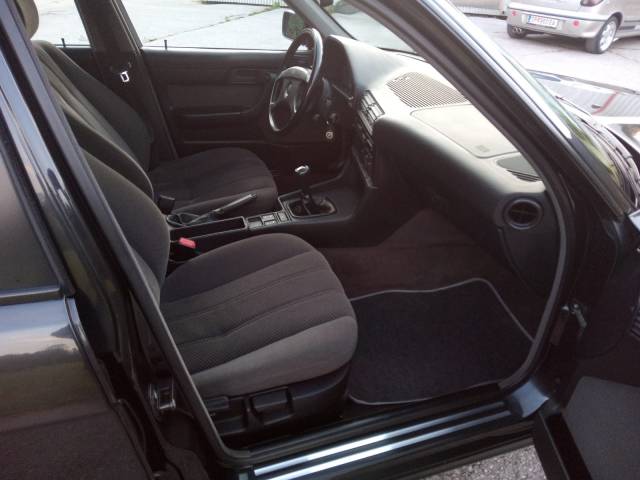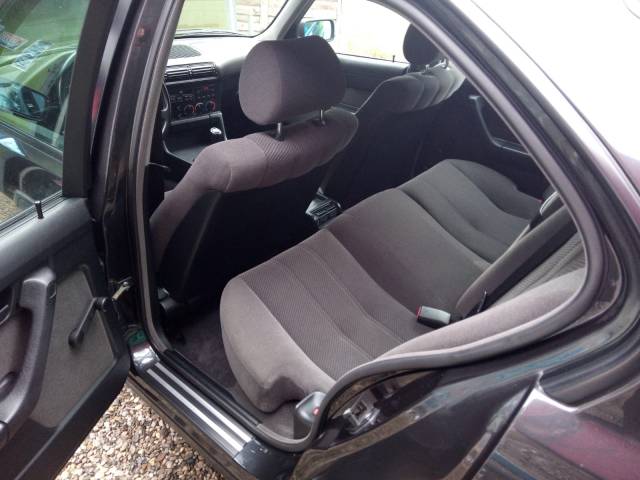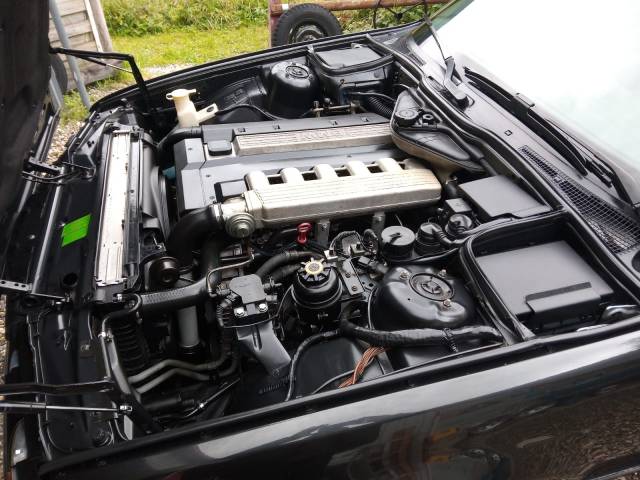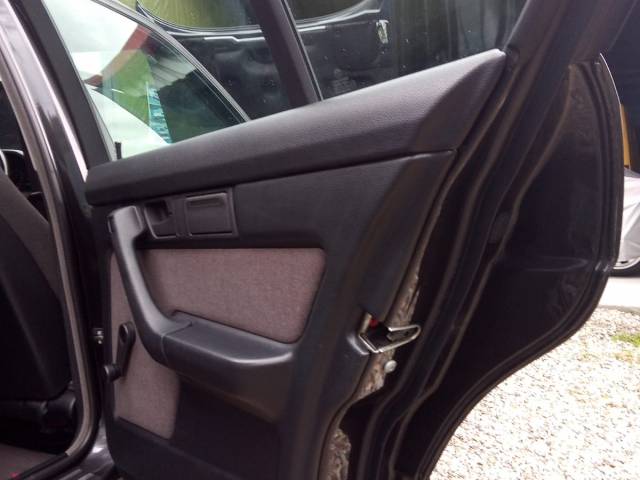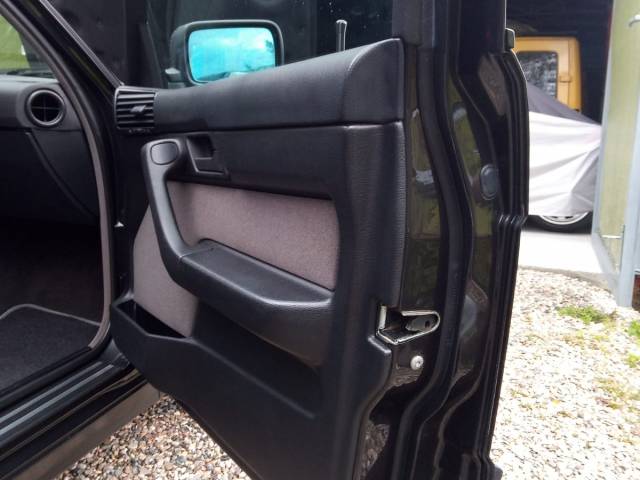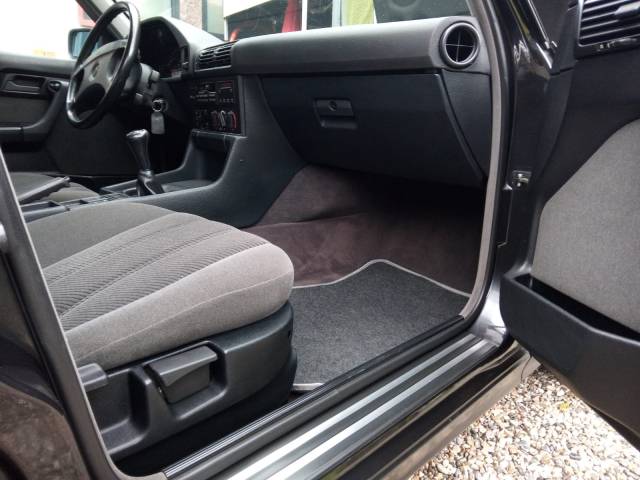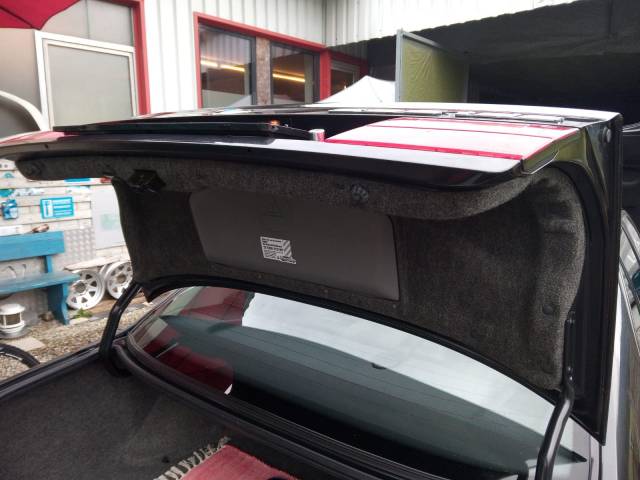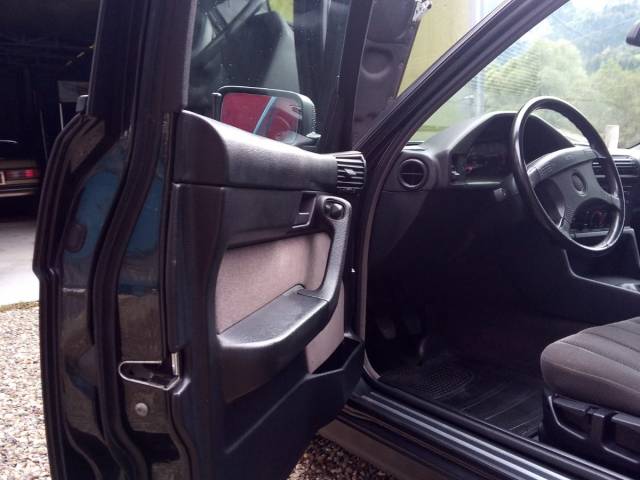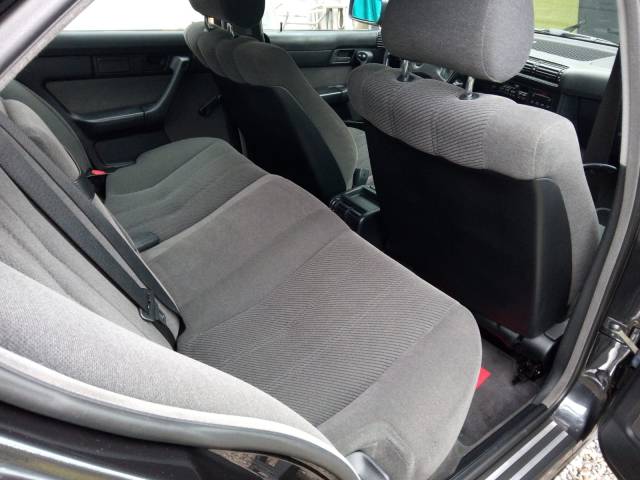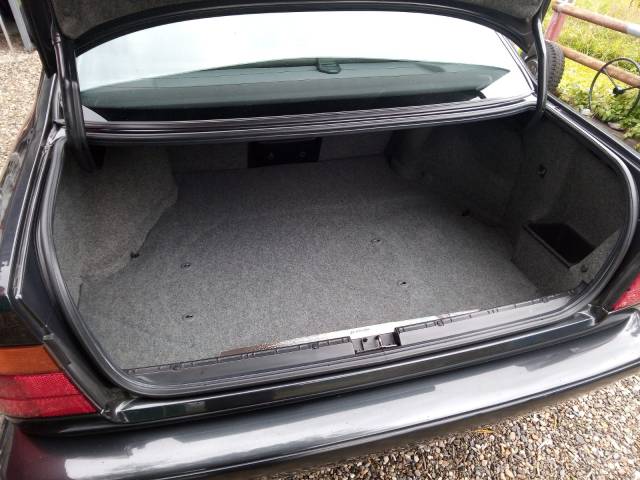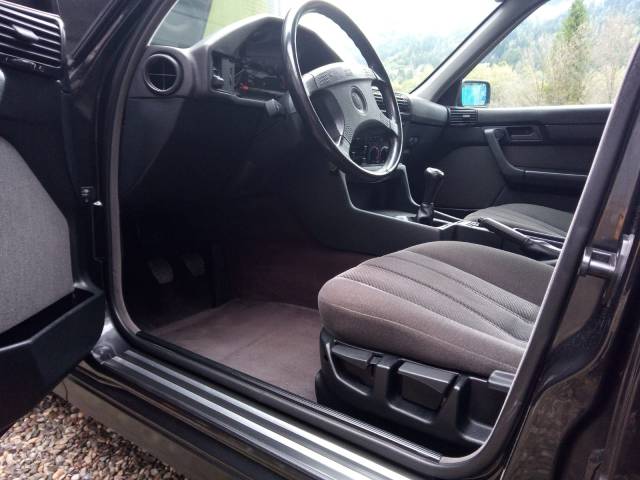 Top erhaltener 5er BMW
Private

away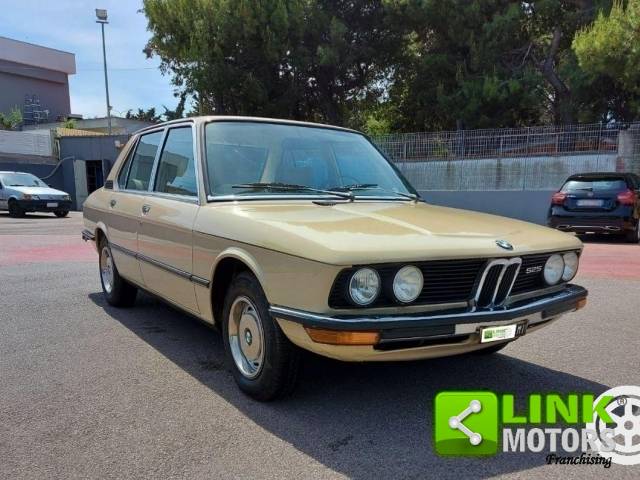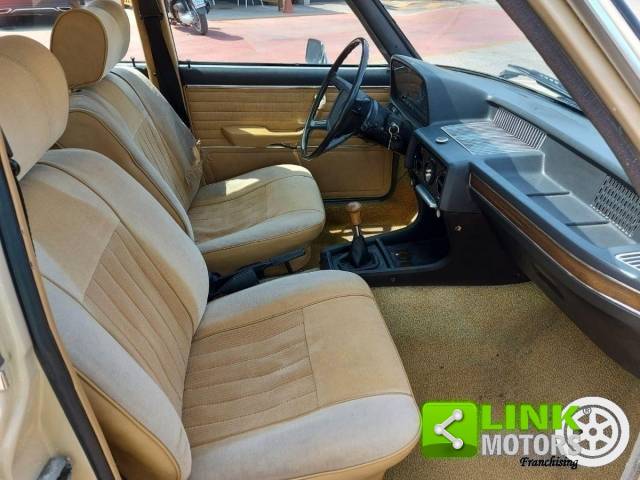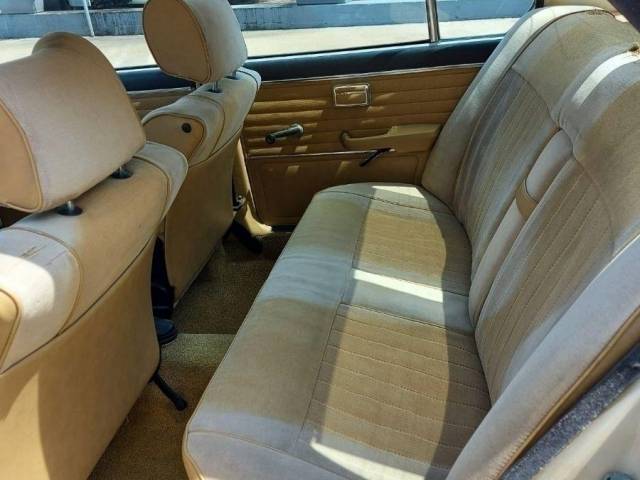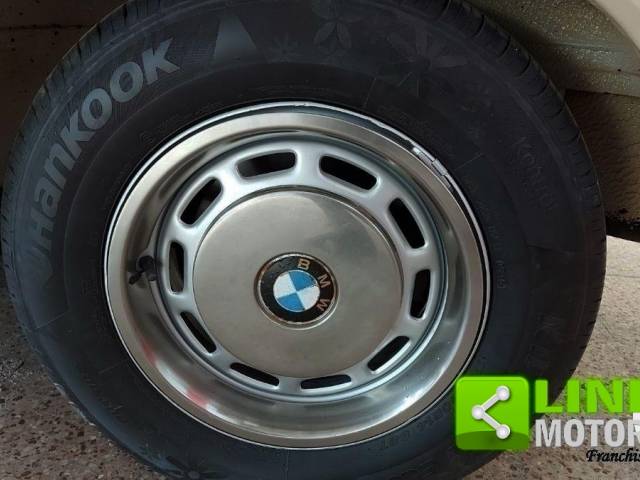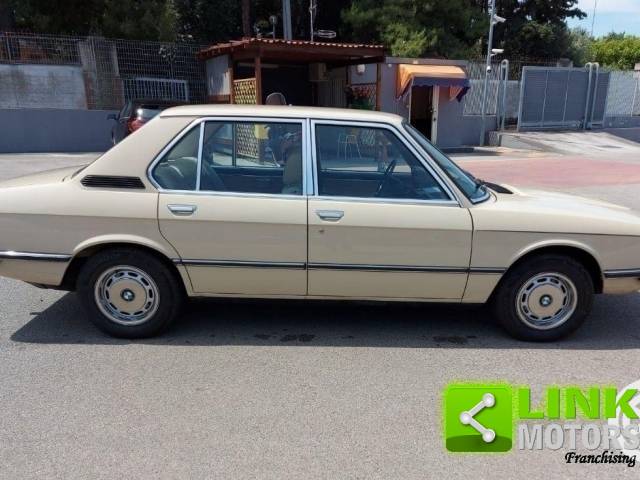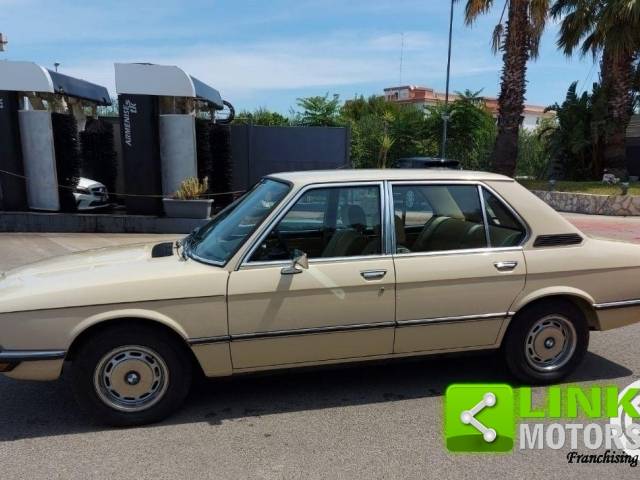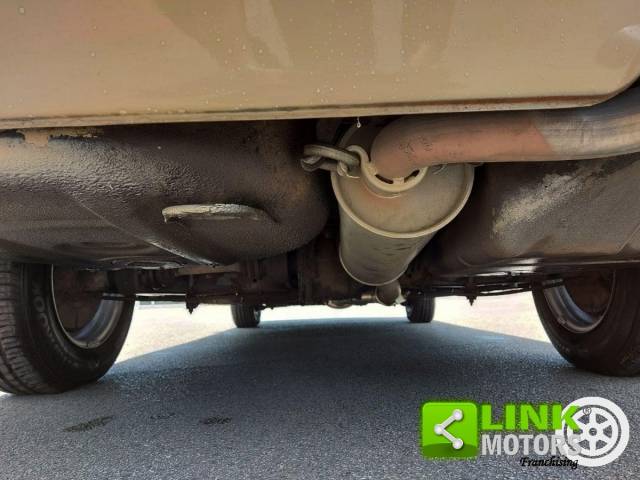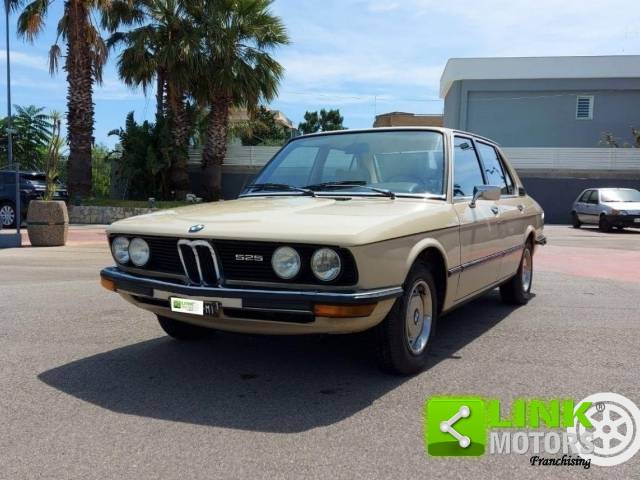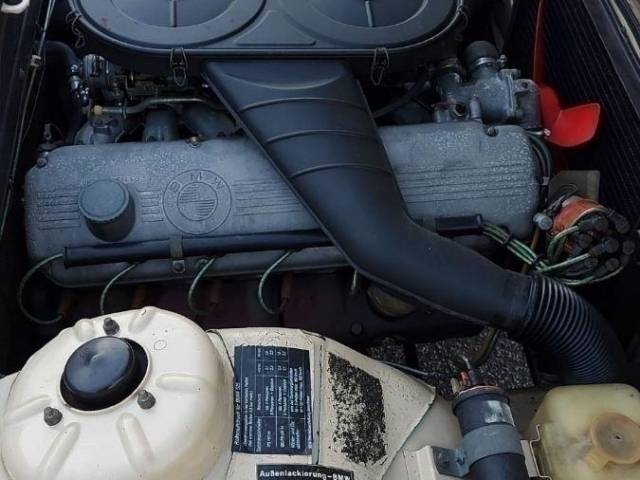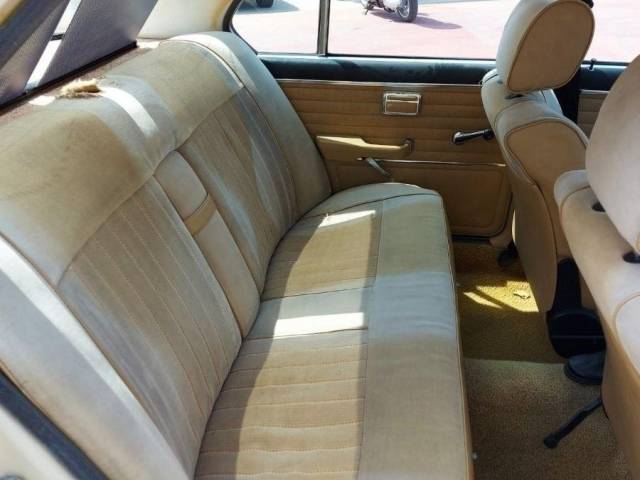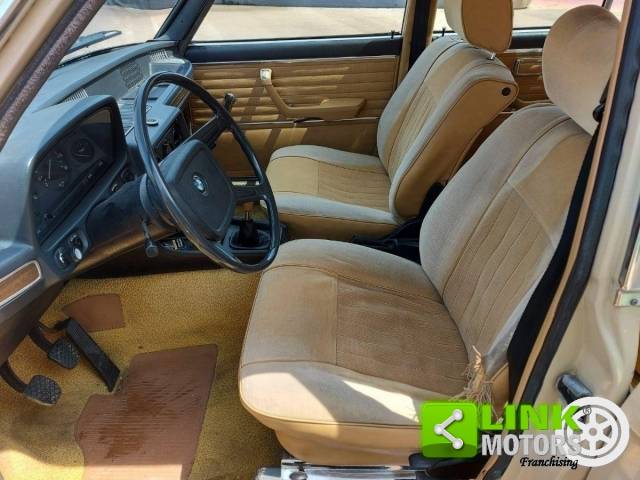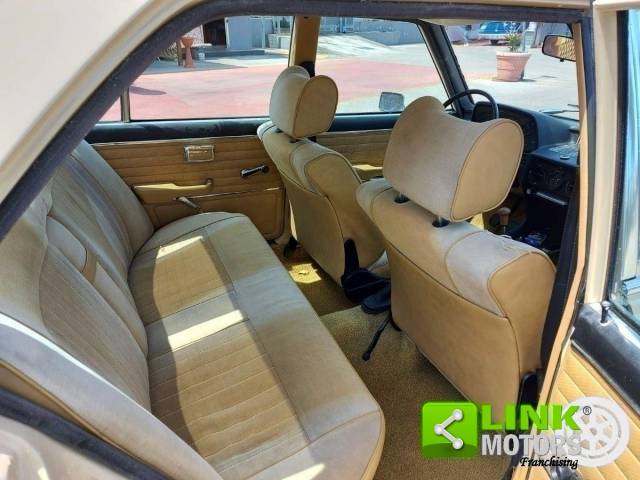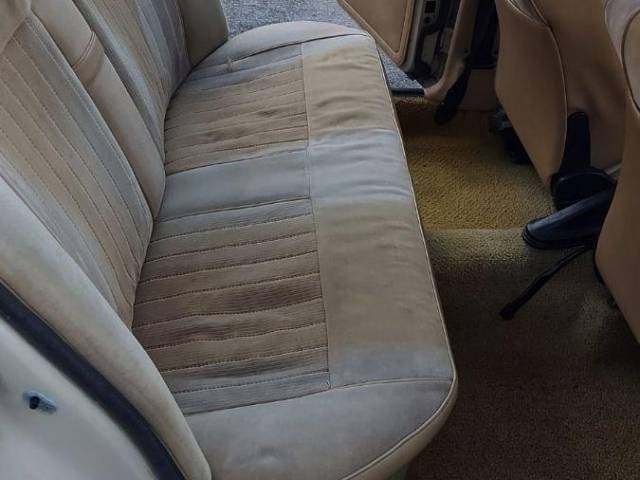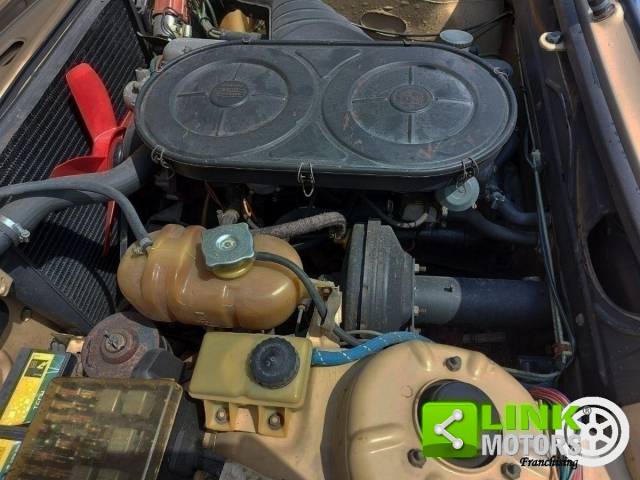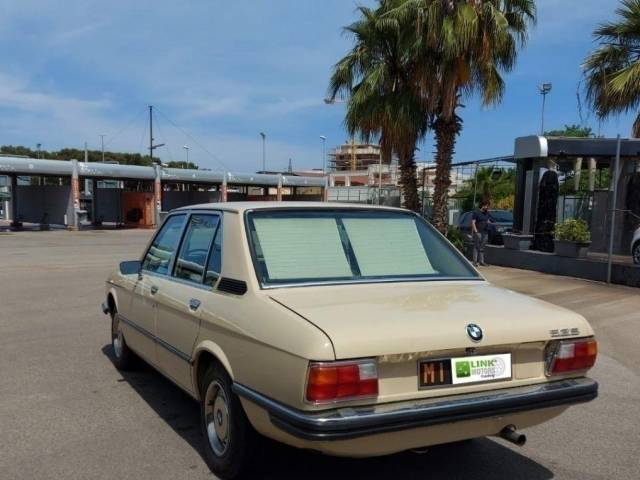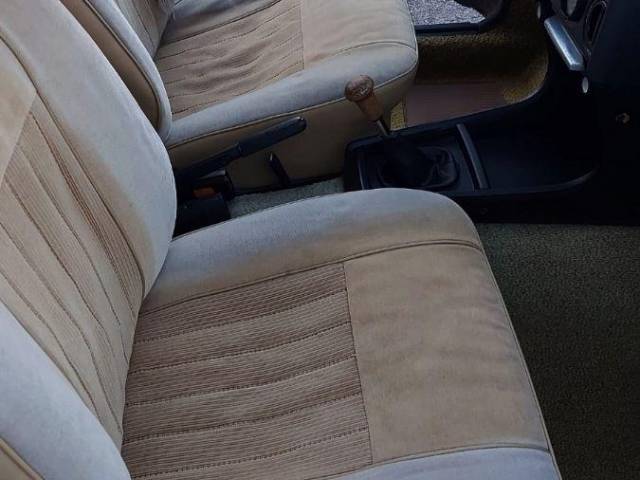 BMW 525 E12 DEL 1975, ISCRITTA ASI, UNICO PROPRIETARIO PER 40 ANNI, VERNICE ORIGINALE LUCIDATA, OTTIME CONDIZIONI
Dealer

away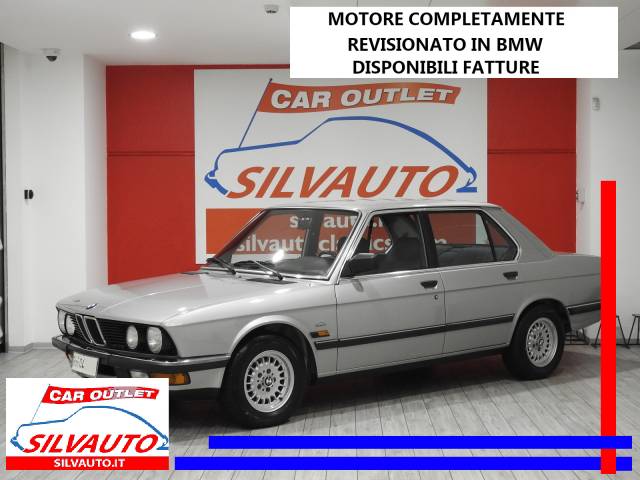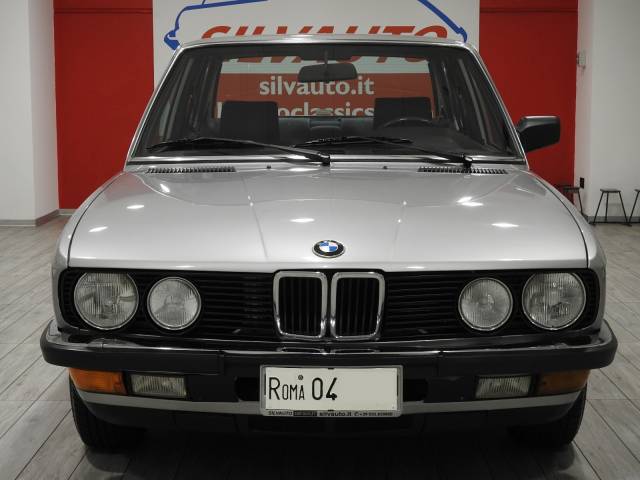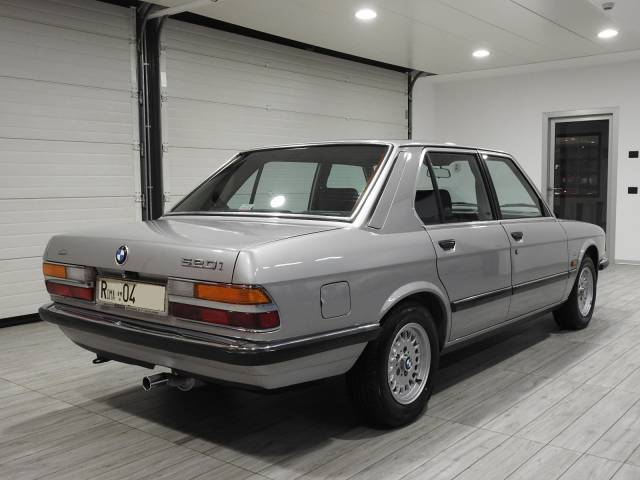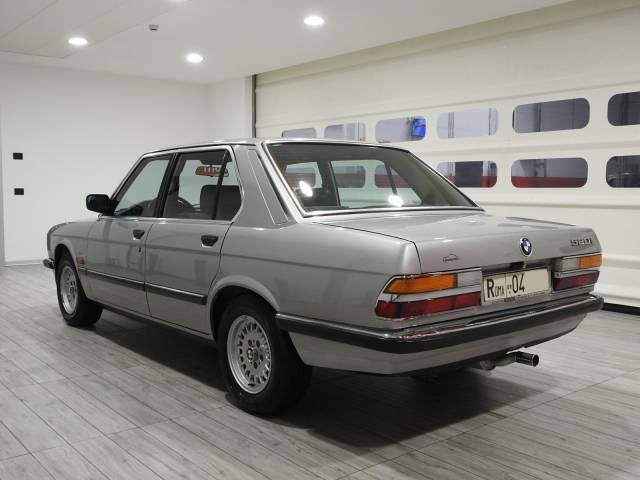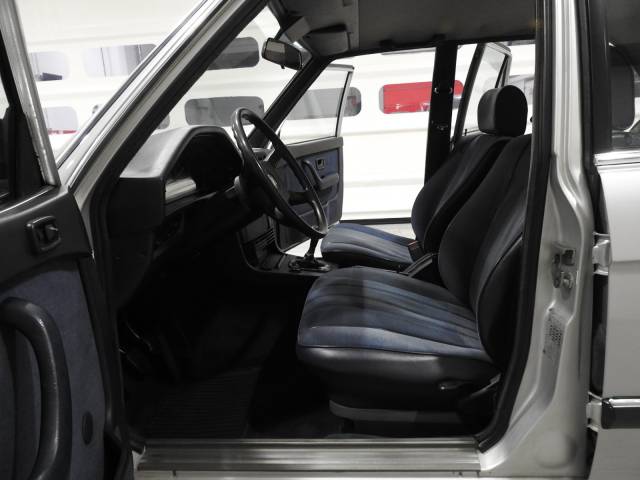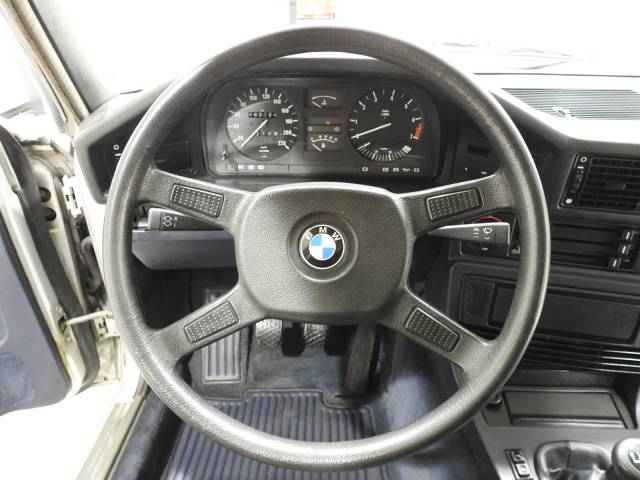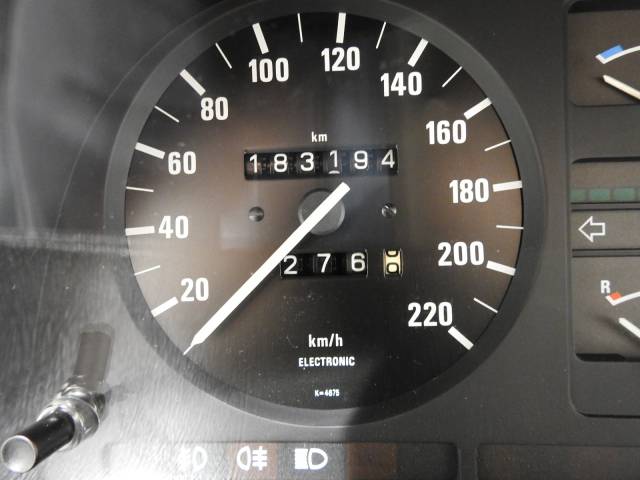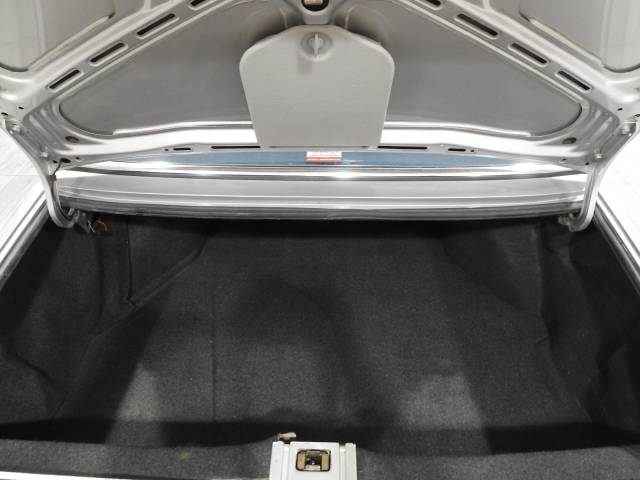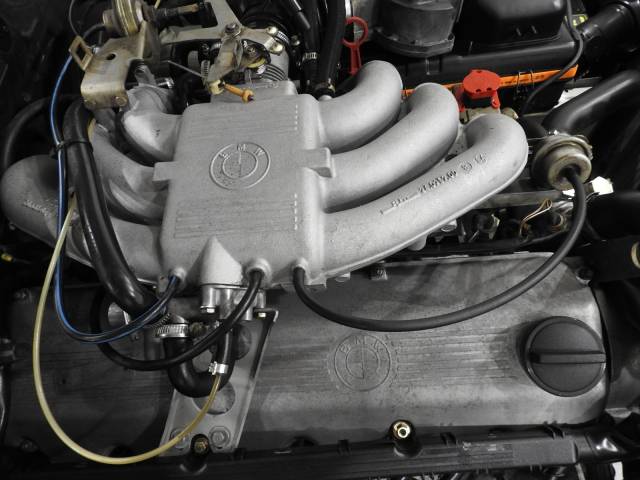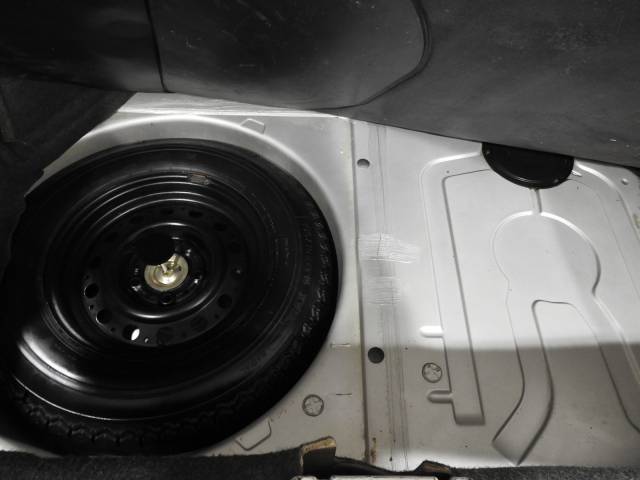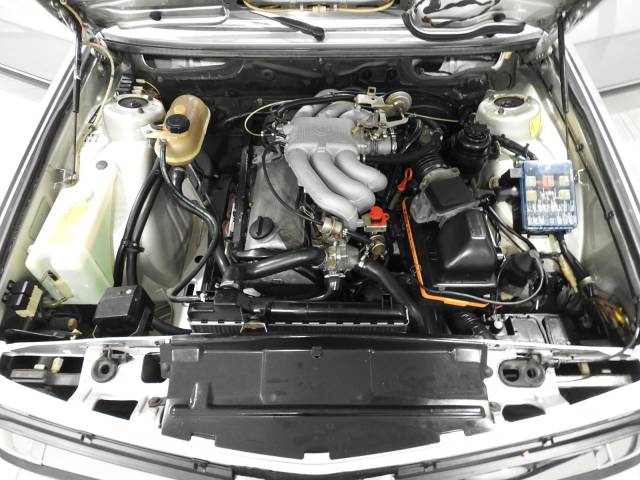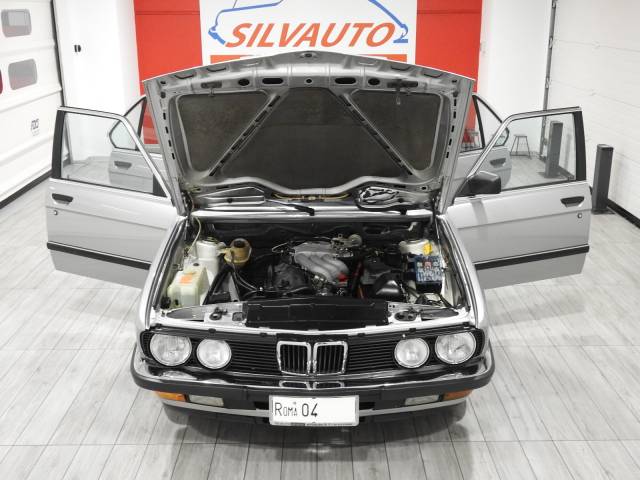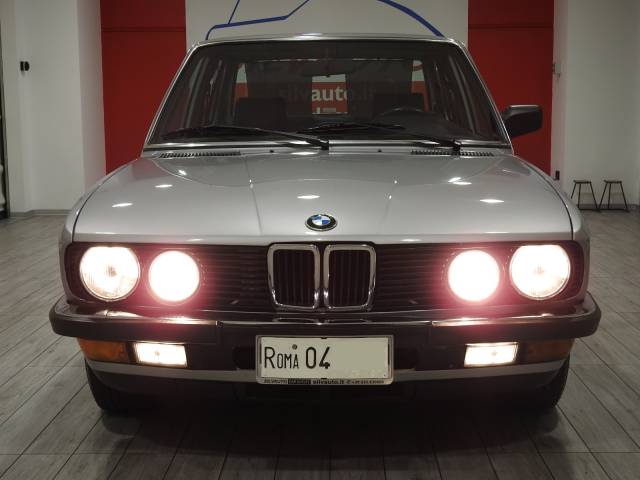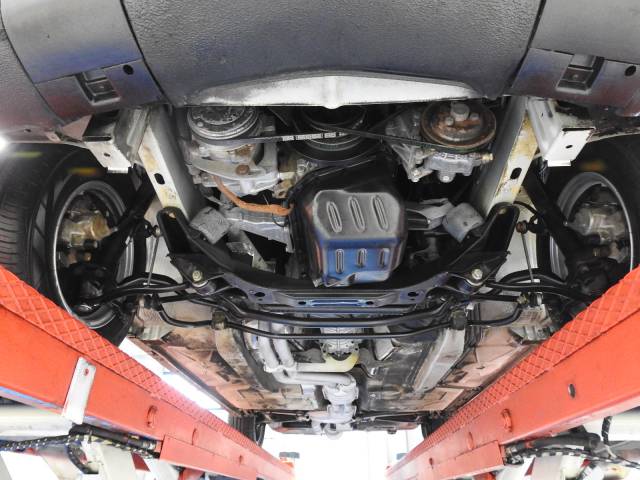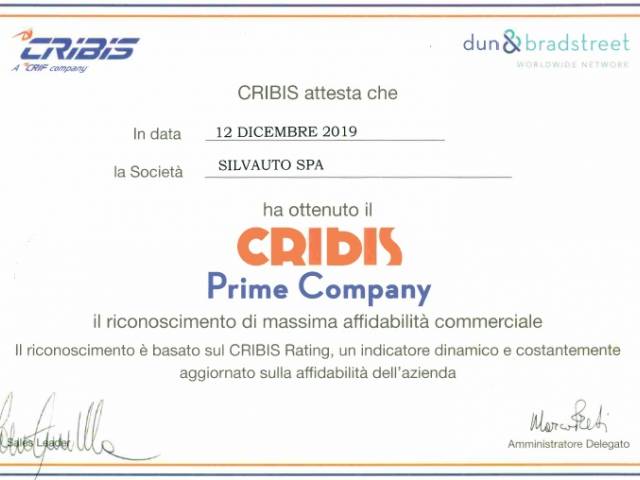 ISCRITTA ASI CON CERTIFICATO DI RILEVANZA STORICA E COLLEZIONISTICA
Dealer

away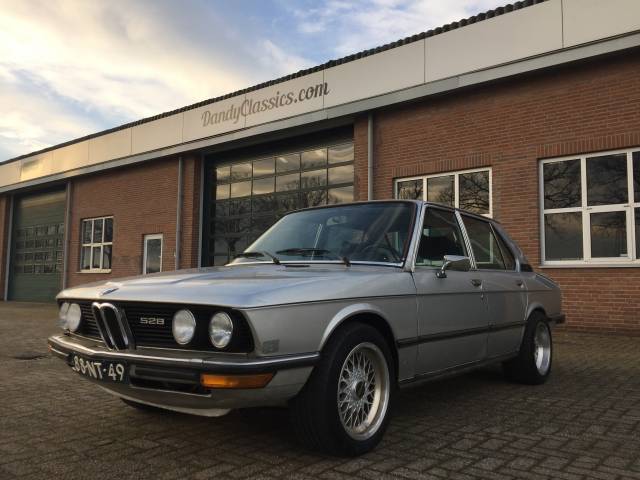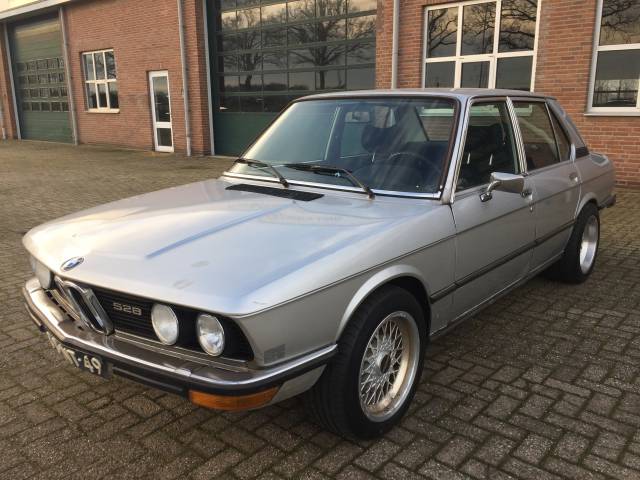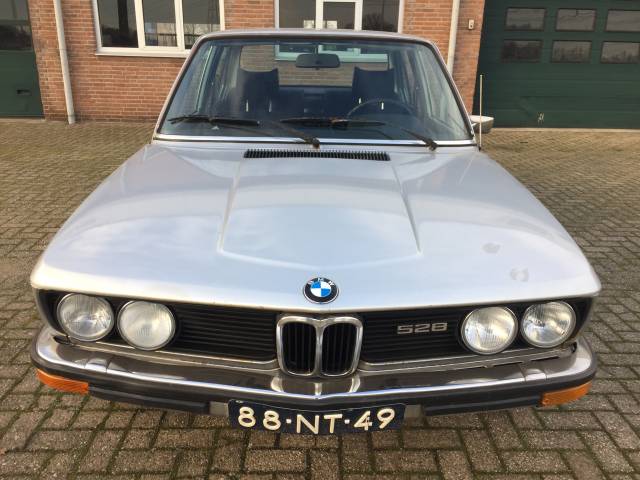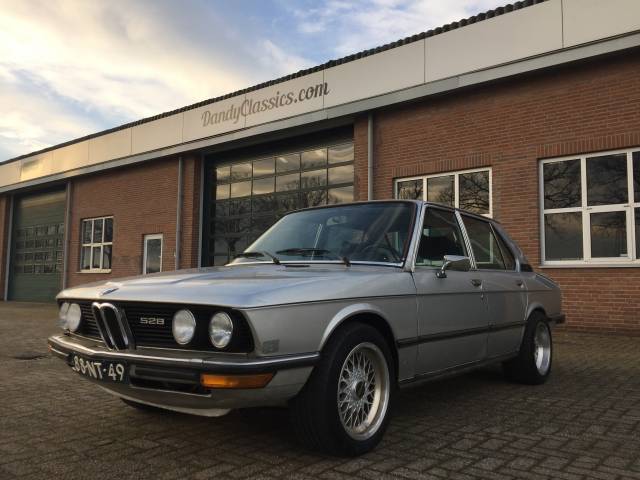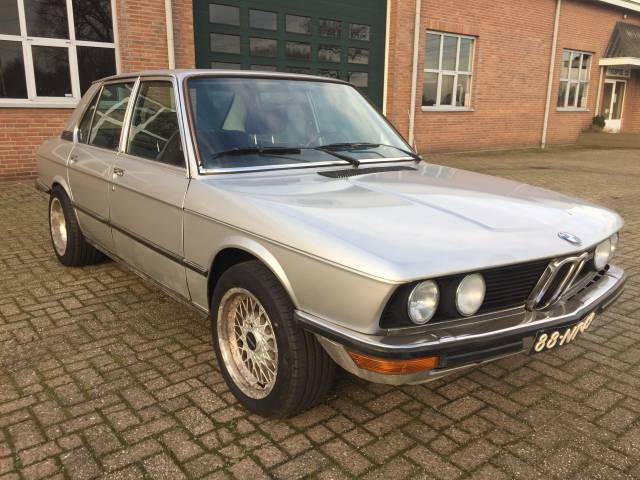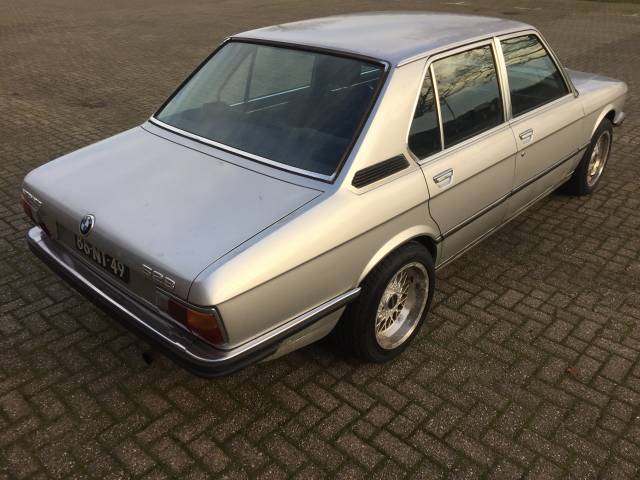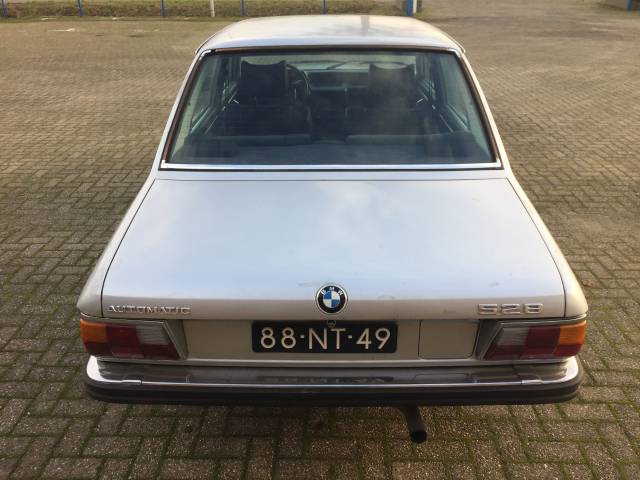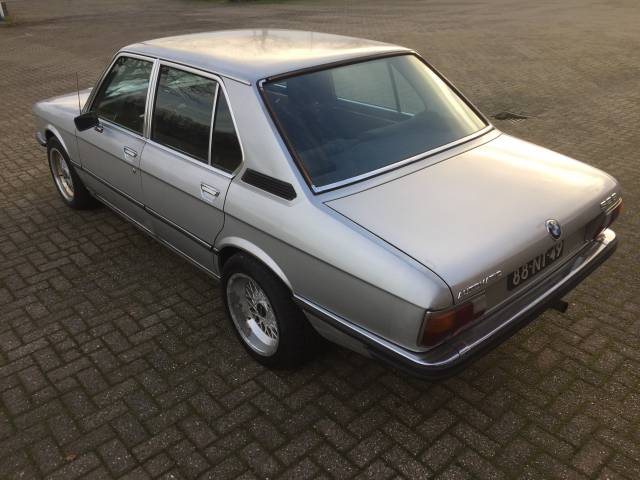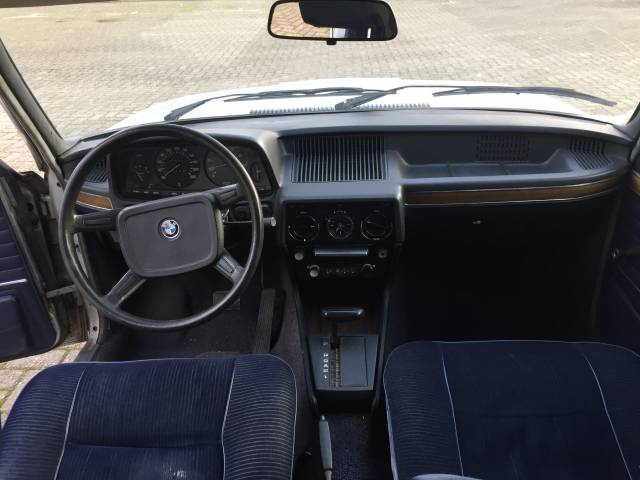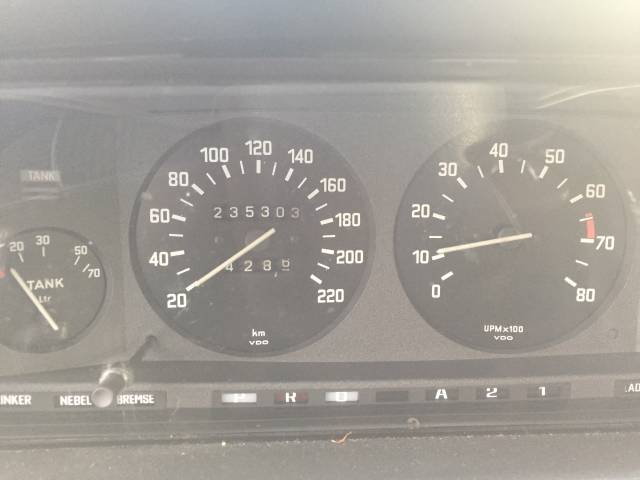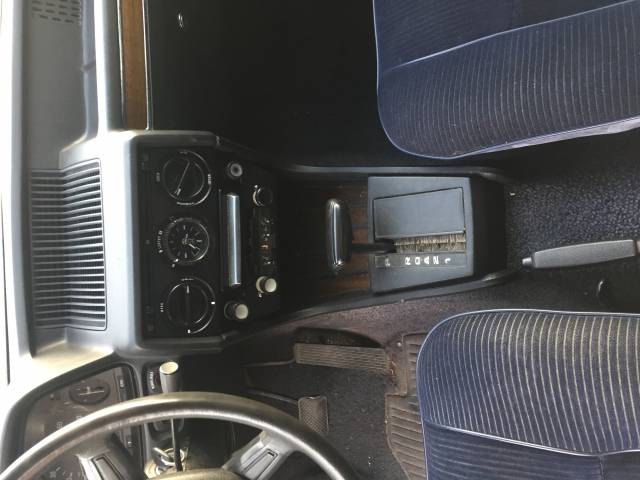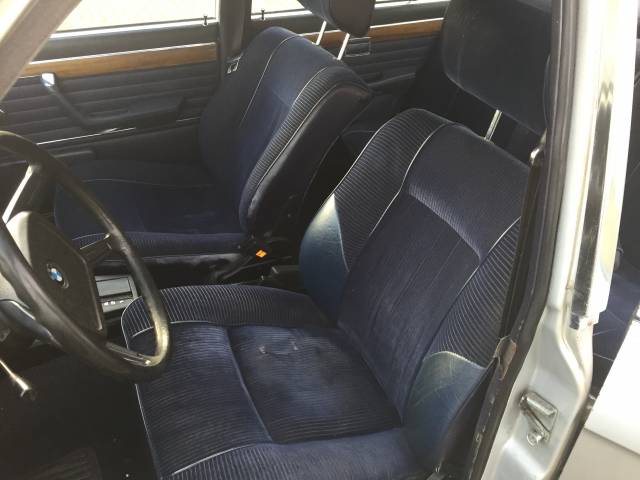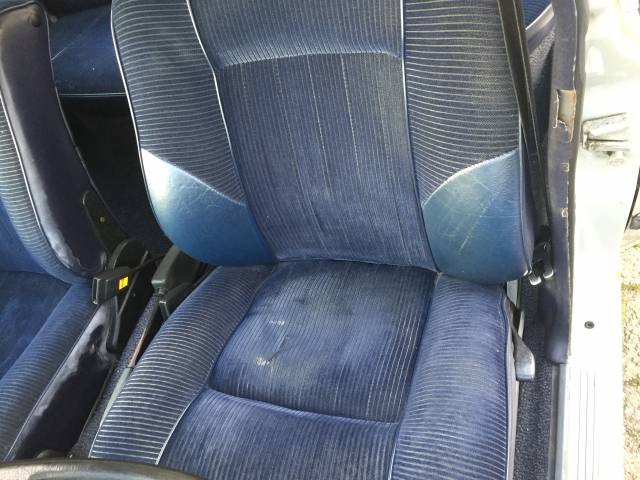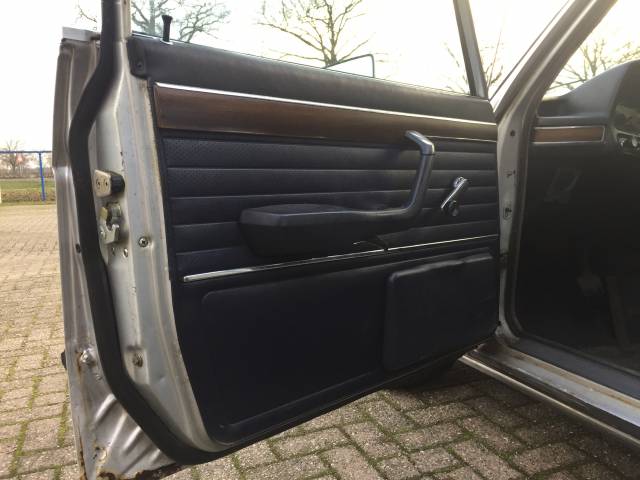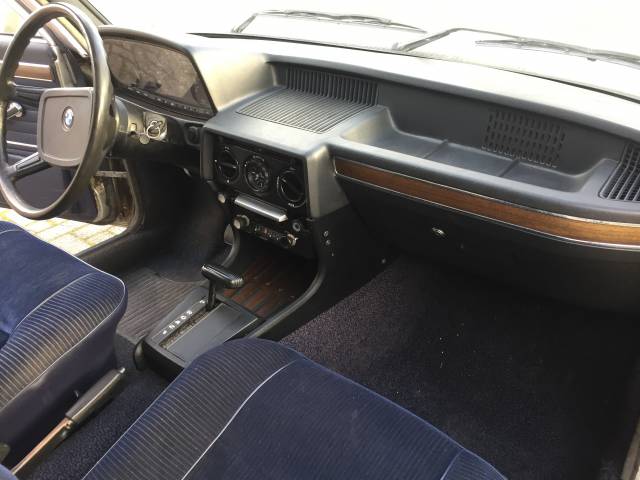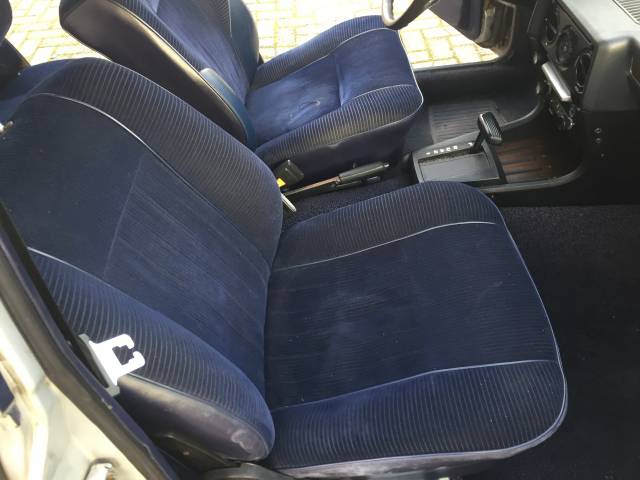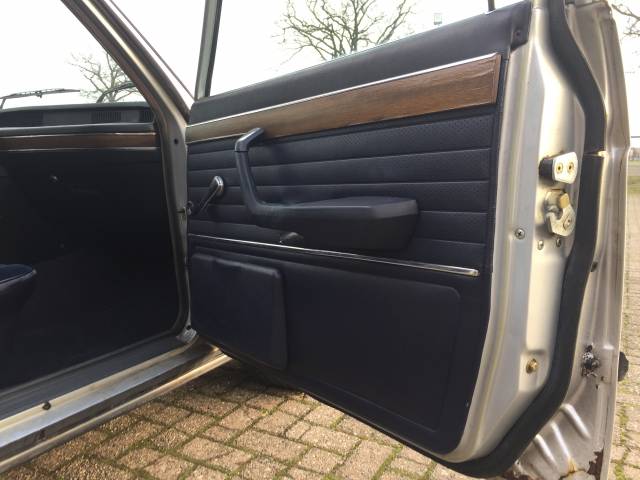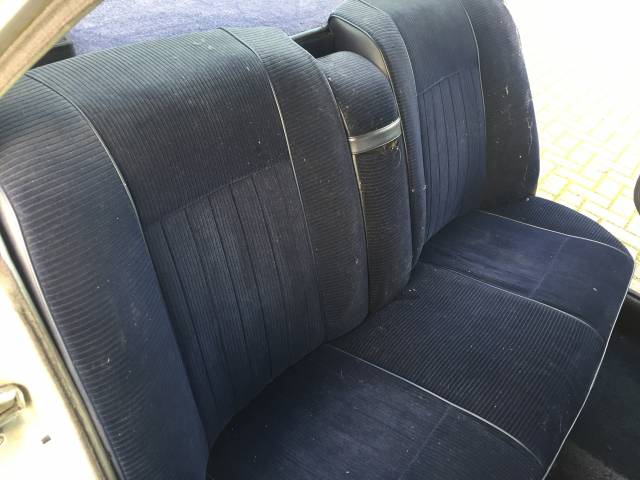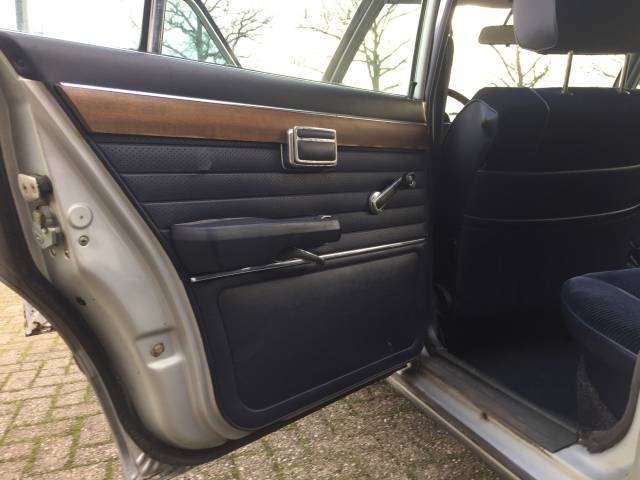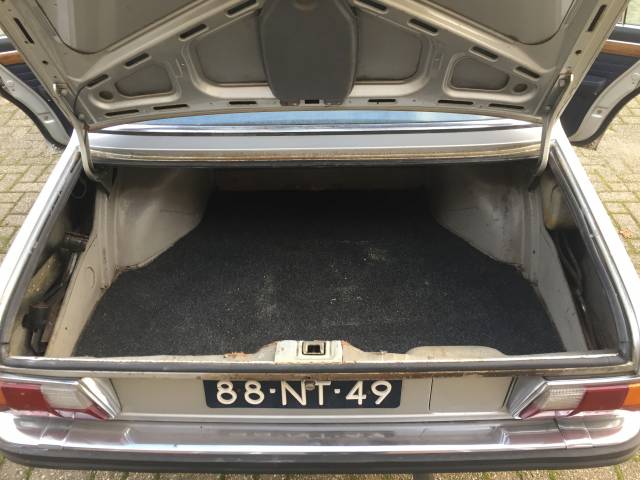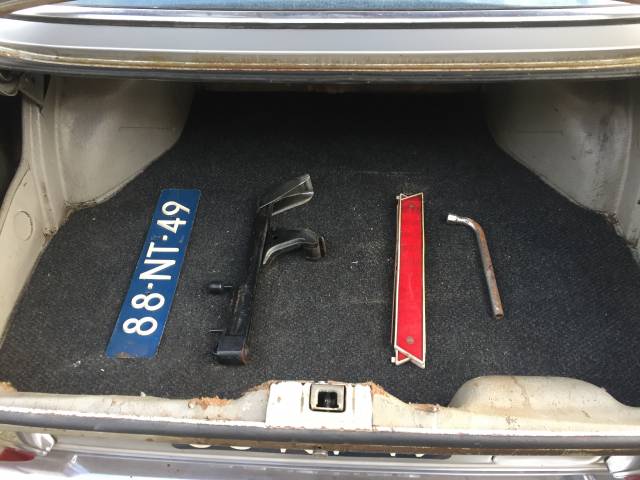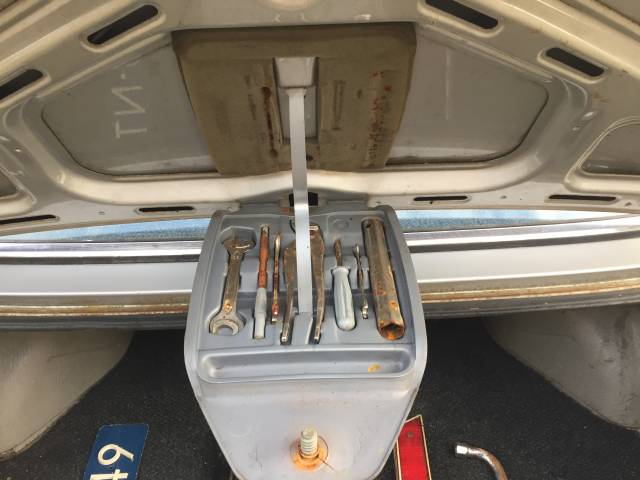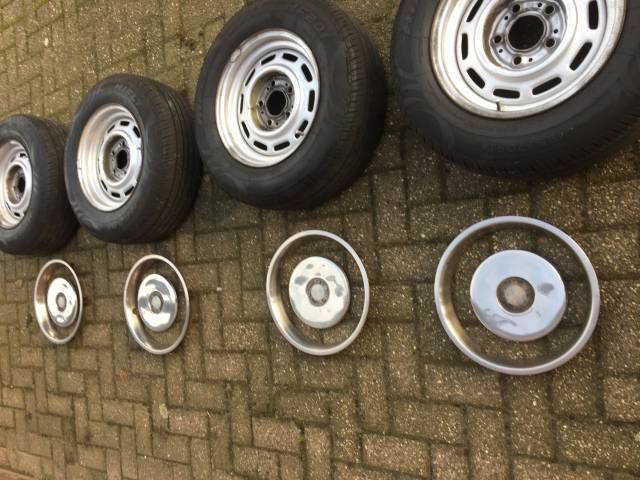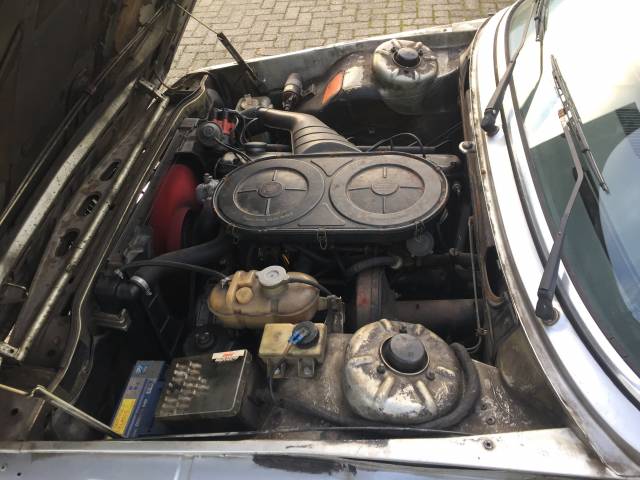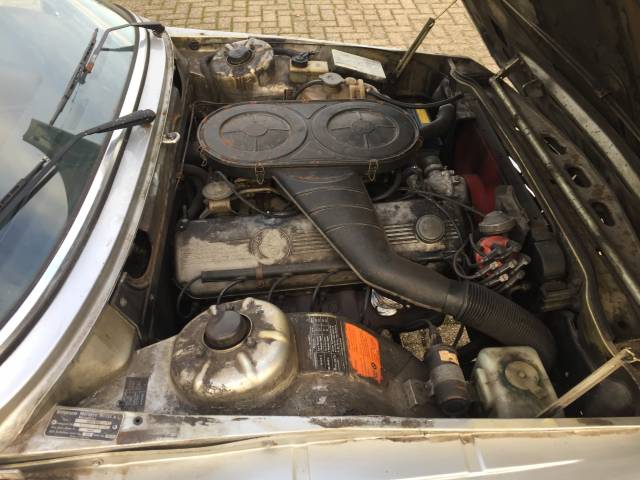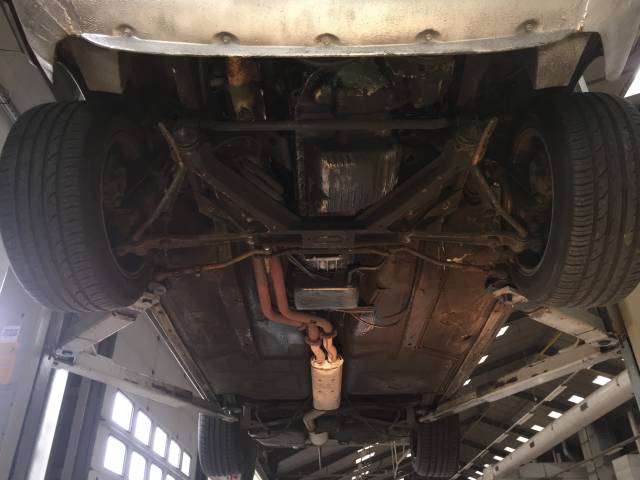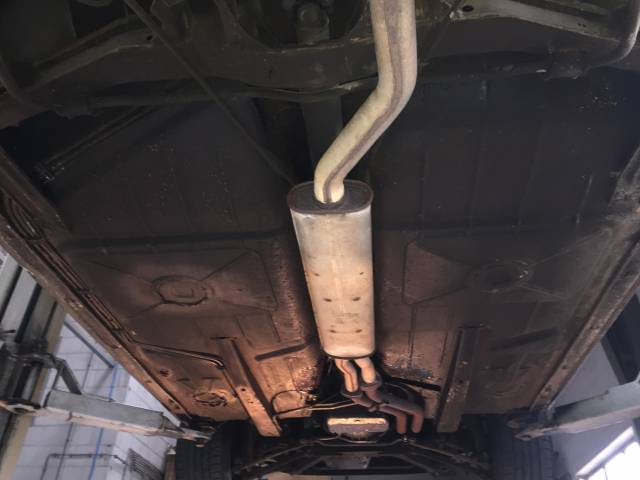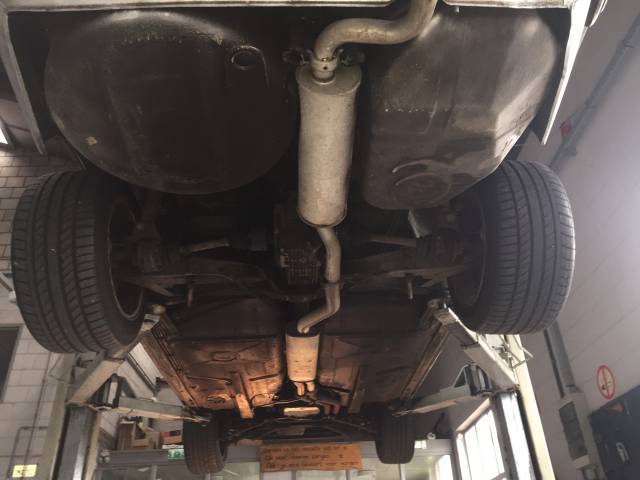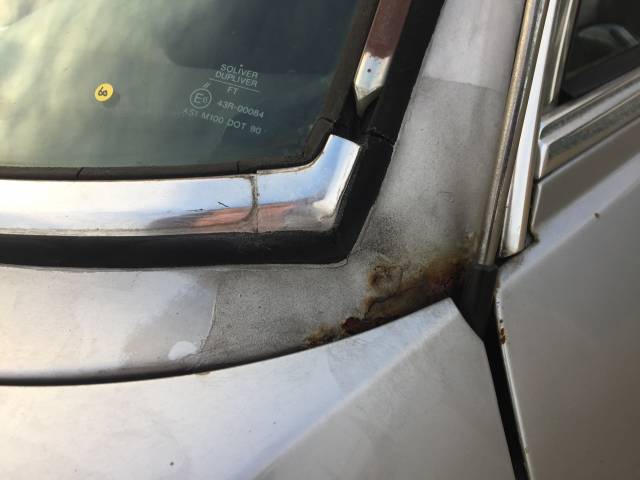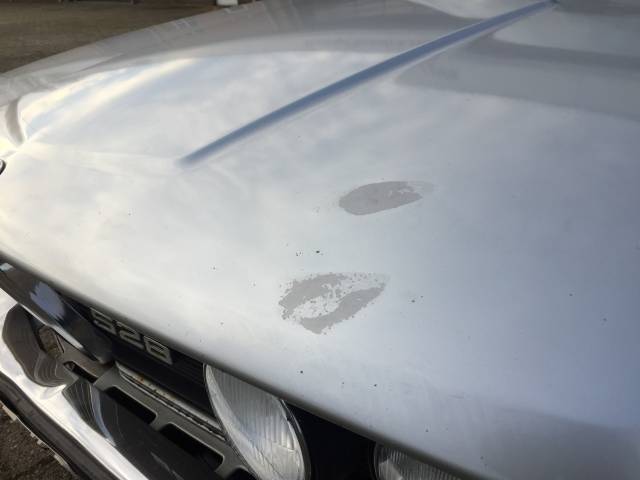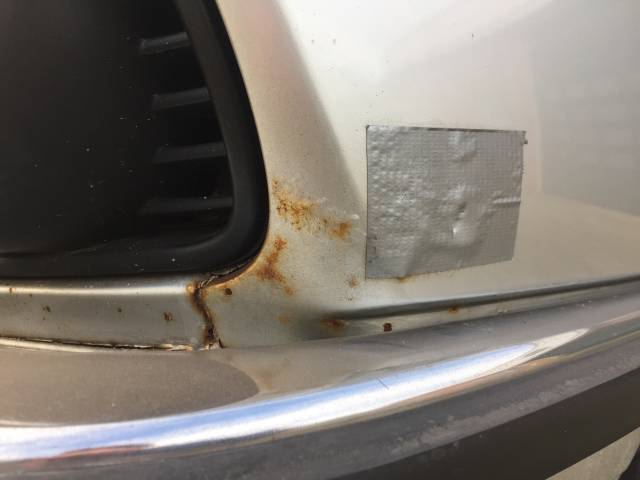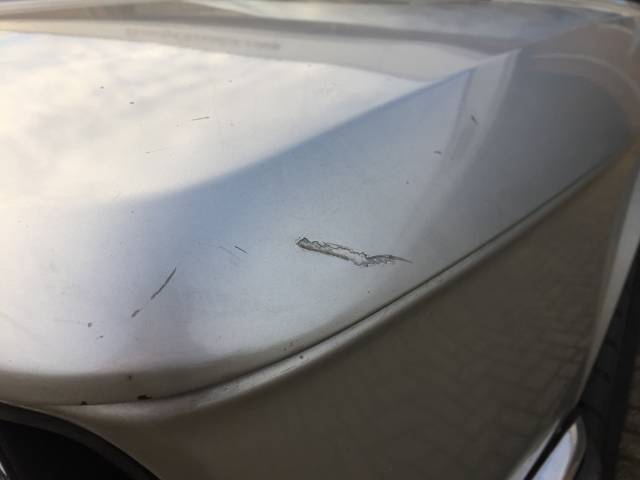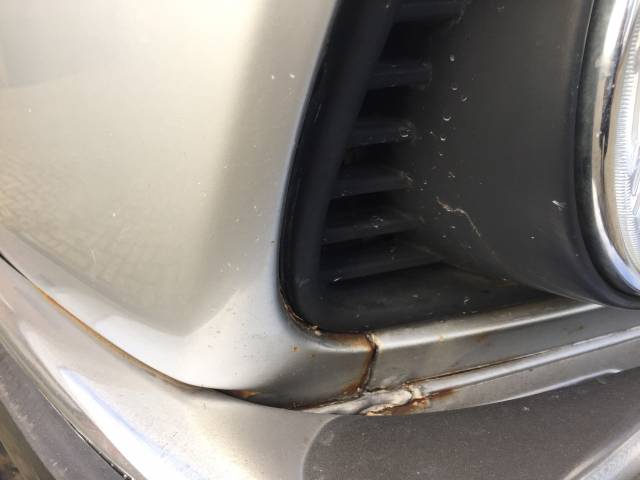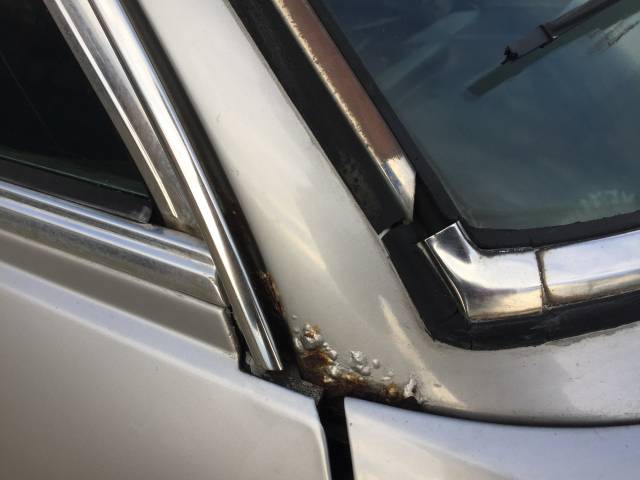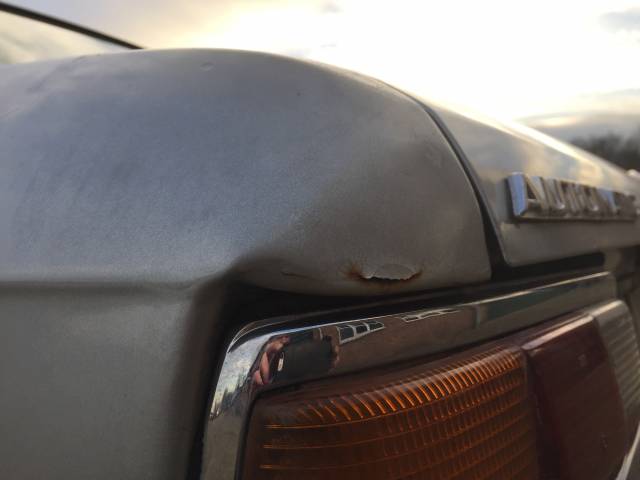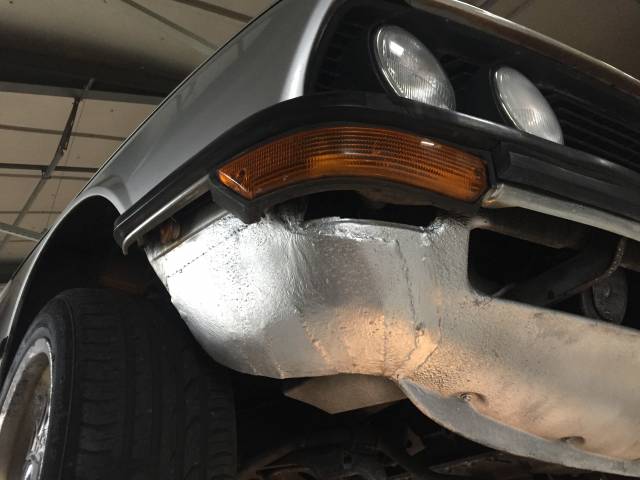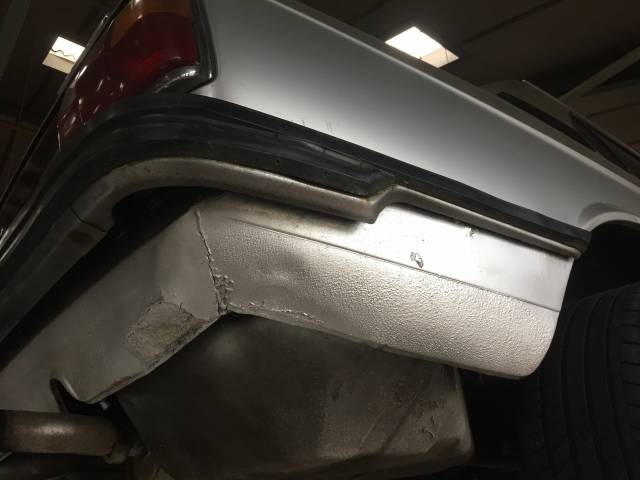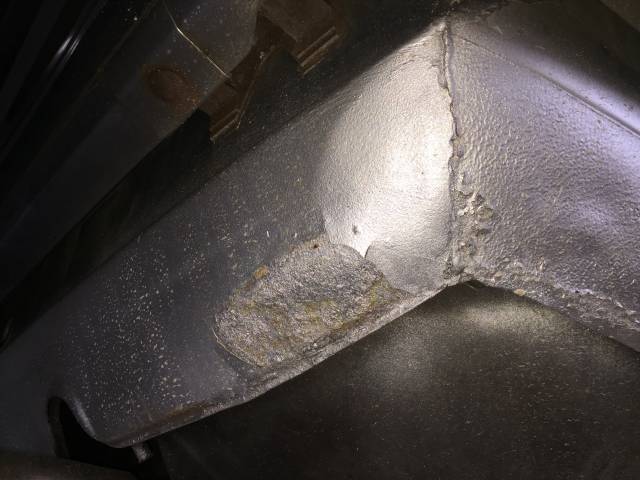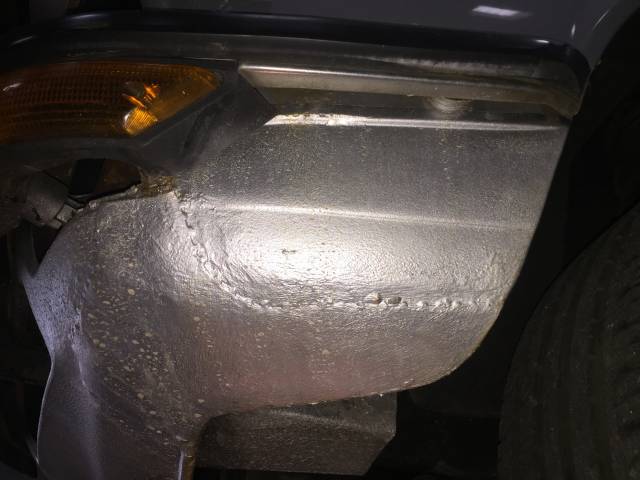 Dealer

away
BMW 5 Series
Bayerische Motoren Werke, or BMW, is now instantly recognisable as one of the world's leading manufacturers of luxury cars but, in the years following the Second World War, the company had to rise Phoenix-like to re-establish itself as a major player in car manufacturing beginning with the building of the humble, Italian designed, Isetta "Bubble-Car". Building on its sales success, further BMW models appeared including the BMW "New Class" from 1962. The company now had a clear sense of direction and, in 1972, the four door New Class was replaced by a car which to many epitomises BMW ... The BMW 5 Series.
BMW 5 Series Models
At the time of the introduction of the 5 series, the BMW three number model naming system came into force with the first number referring to the series and the following two indicating the engine size. As this system continued over several body types, it is customary for enthusiasts to refer to cars using the factory production codes, the first 5 series being designated as the E12. Various versions were produced notably including the M535i which is generally regarded as the precursor to the later M5 models. The E12 BMW 5 Series had aggressive angular styling with a sloping grill similar to the smaller 2002 models and the next version of the 5 Series, produced from 1981-88, the E28, followed this trend and the model line-up now included the high performance M5. The E34 5 Series followed in 1988 with a completely new car which, although lacking some of its predecessors' Teutonic charm, offered improved aerodynamics and luxury options. This was a true sporting saloon aimed at the executive market. The addition of the "Touring" body style added to its versatility and the M5 version resulted in a BMW 5 Series which was the fastest production saloon of its day. Production of the E34 BMW 5 Series continued until 1996.