BMW 3.0 Classic Cars for Sale
17 Offers for BMW 3.0 found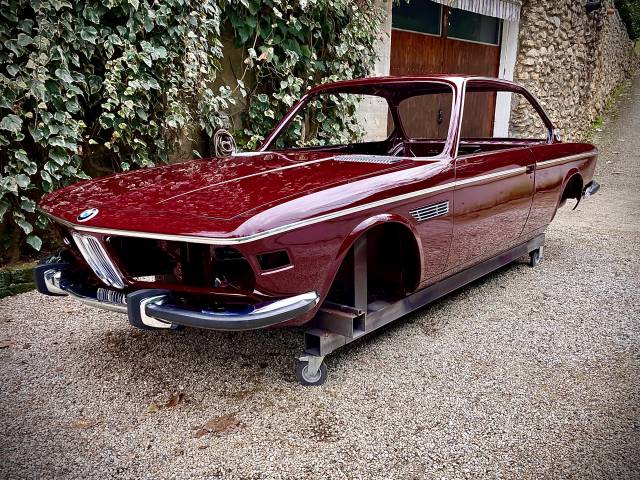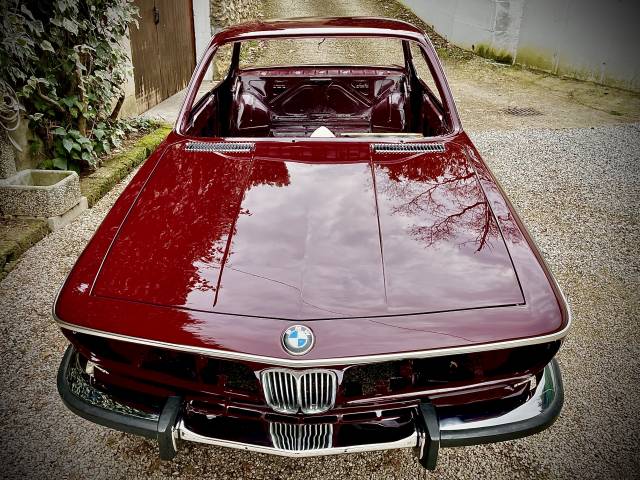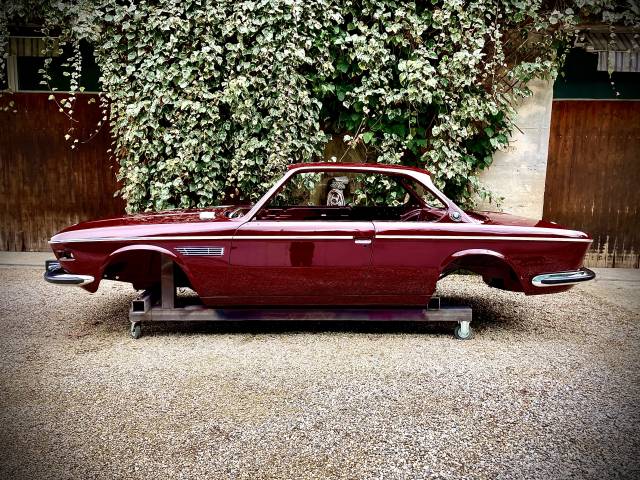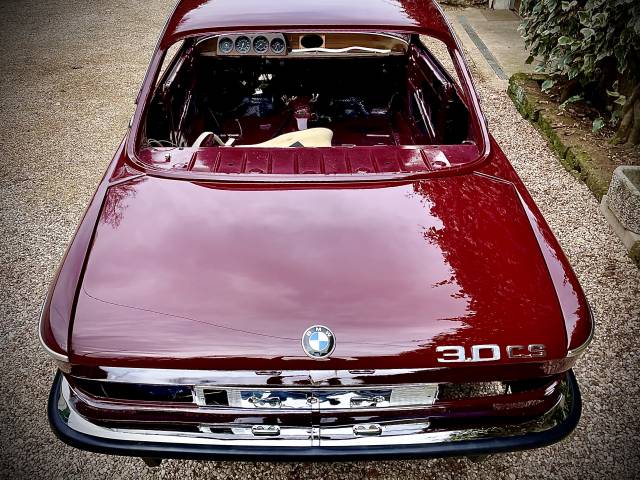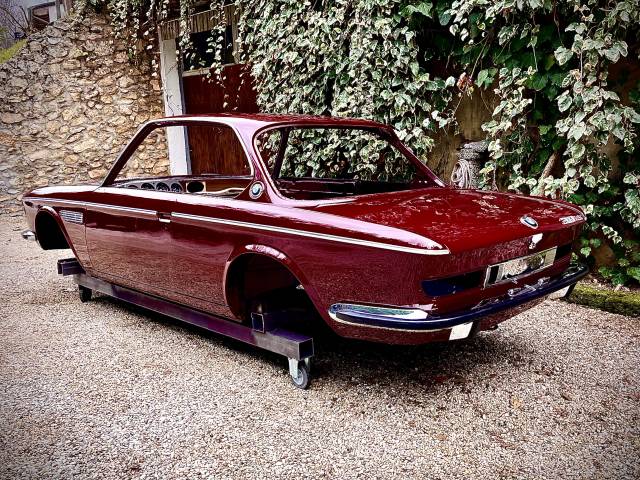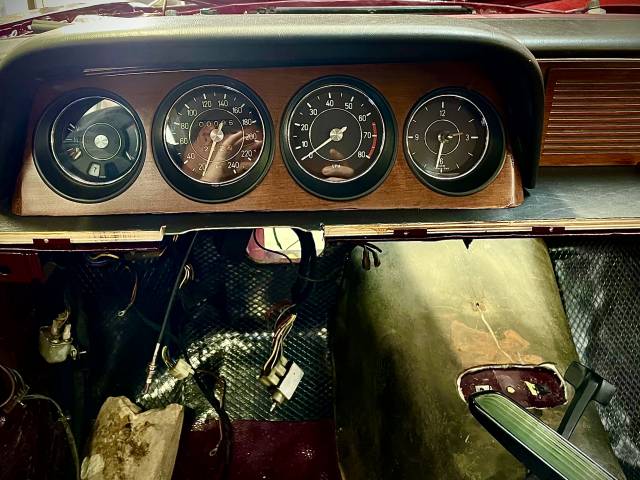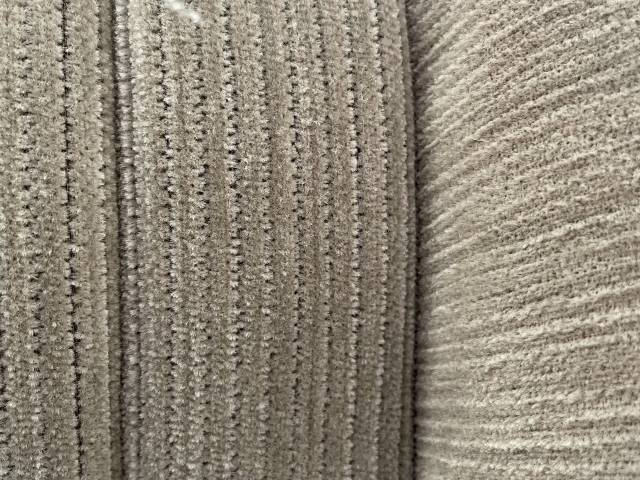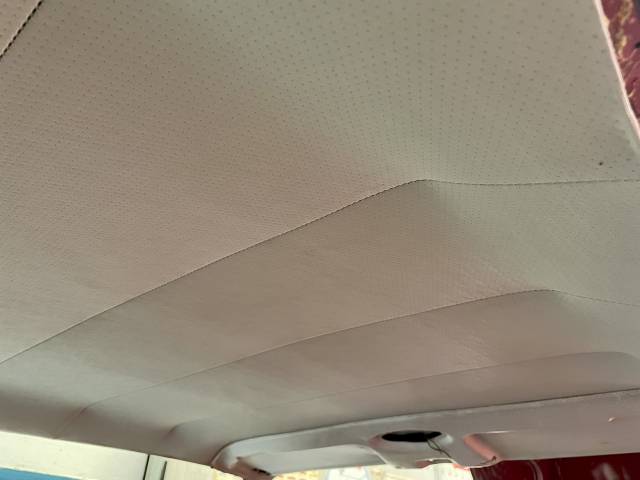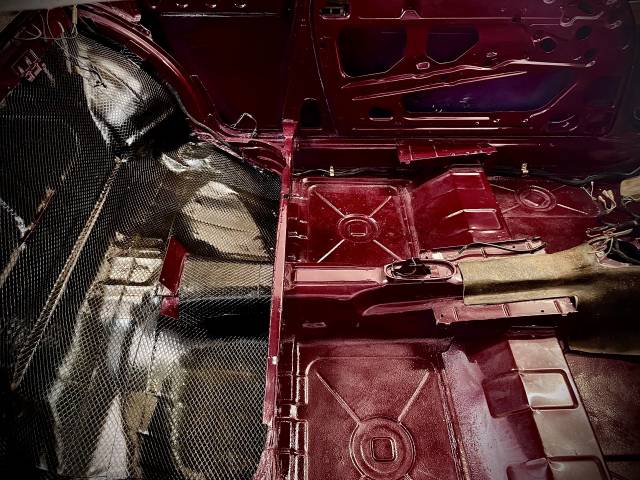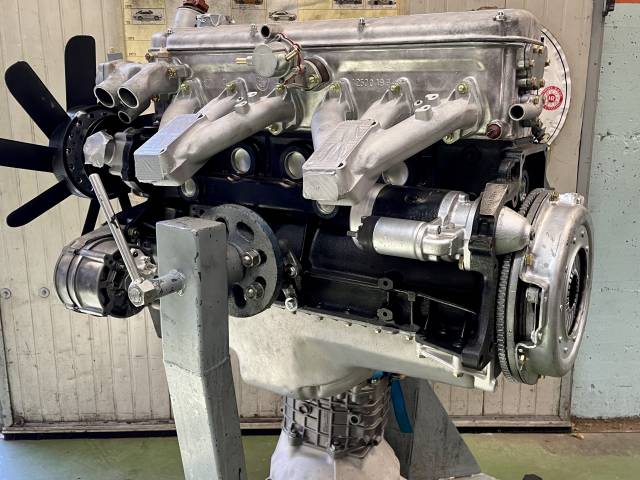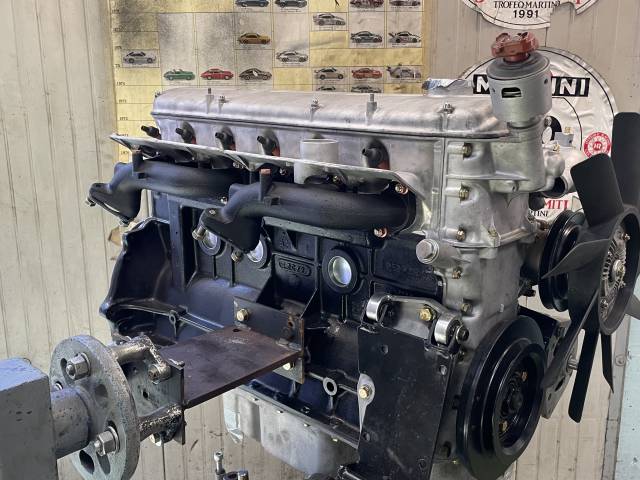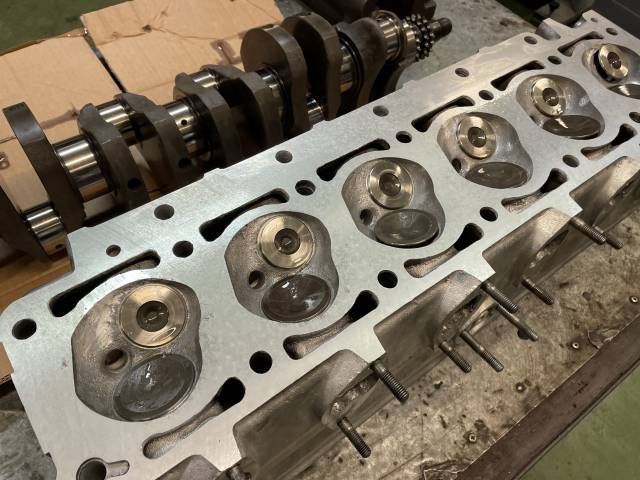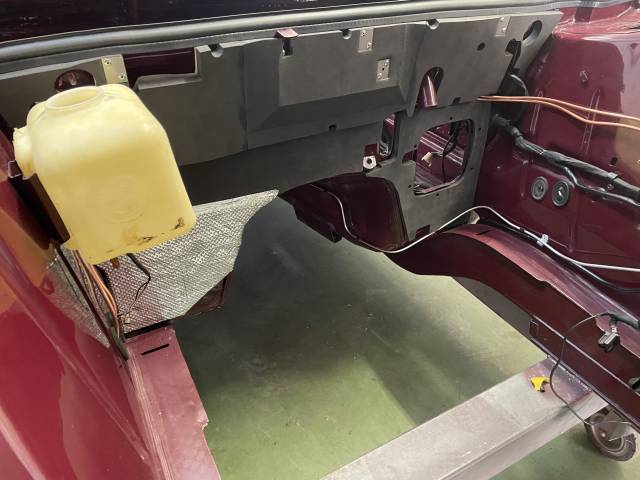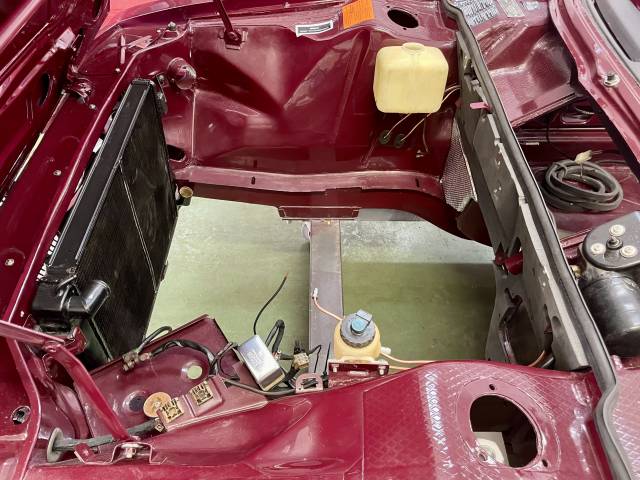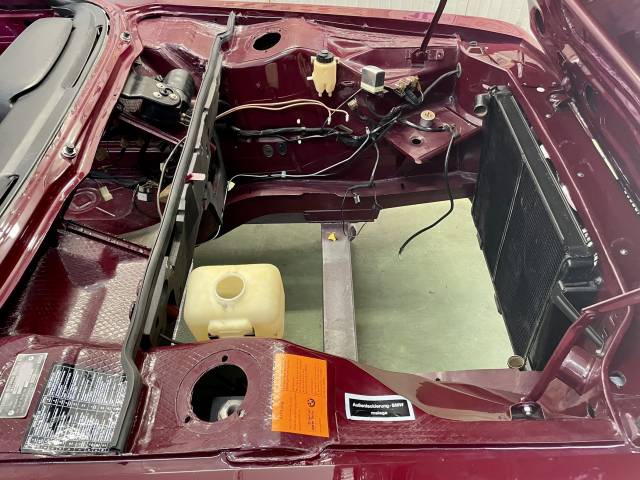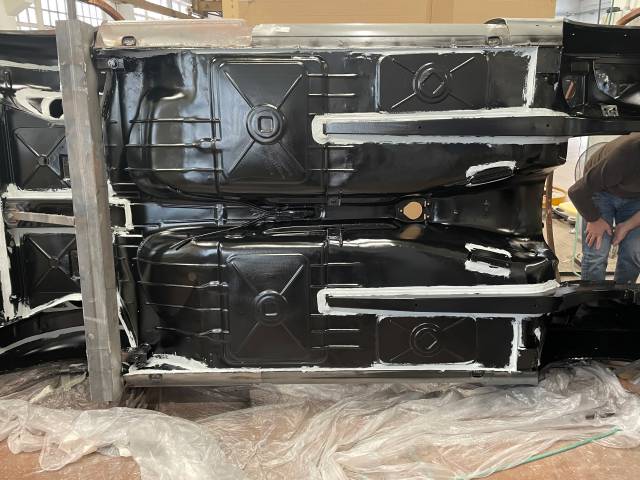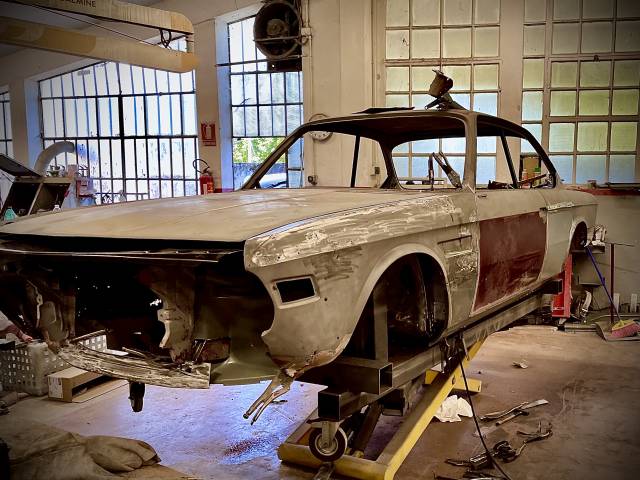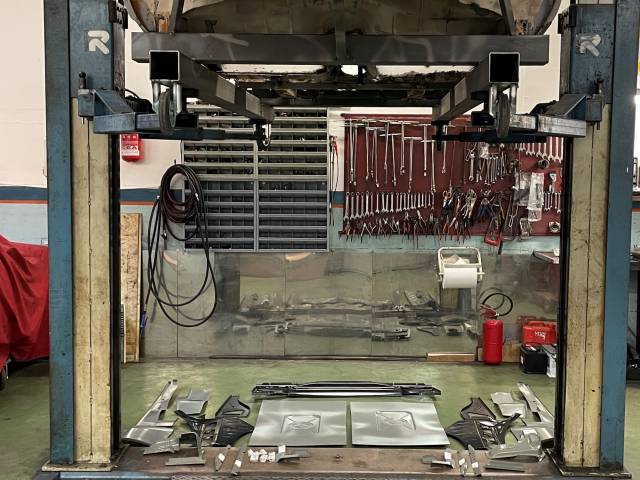 Ready in autumn 2023
Dealer

away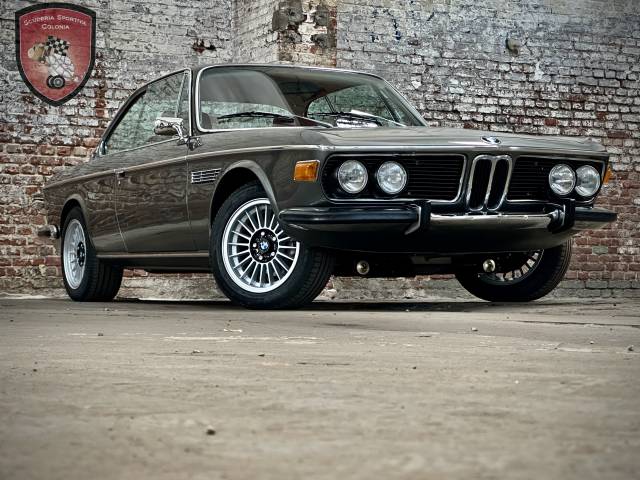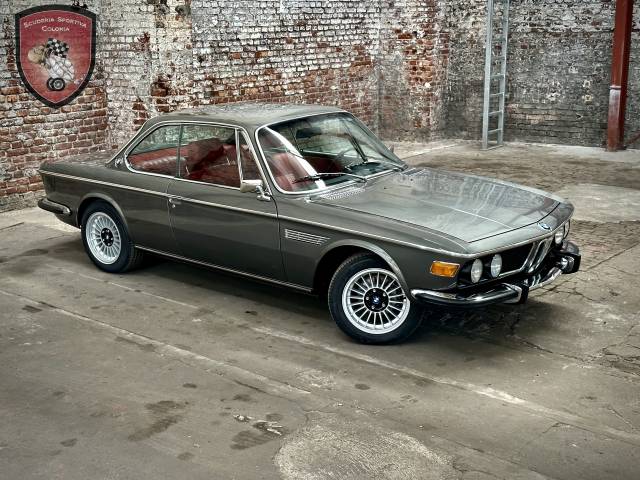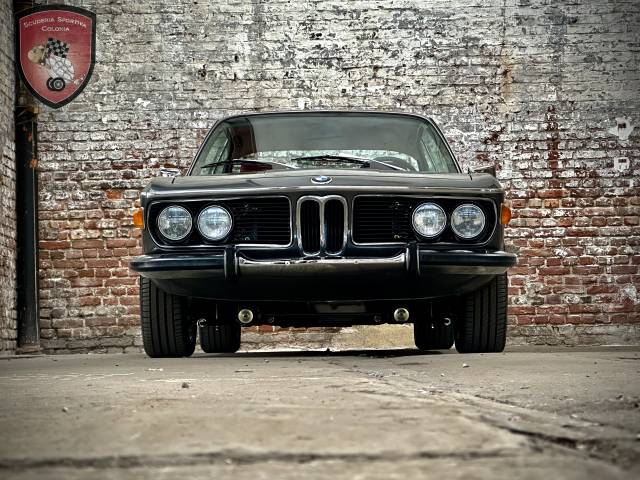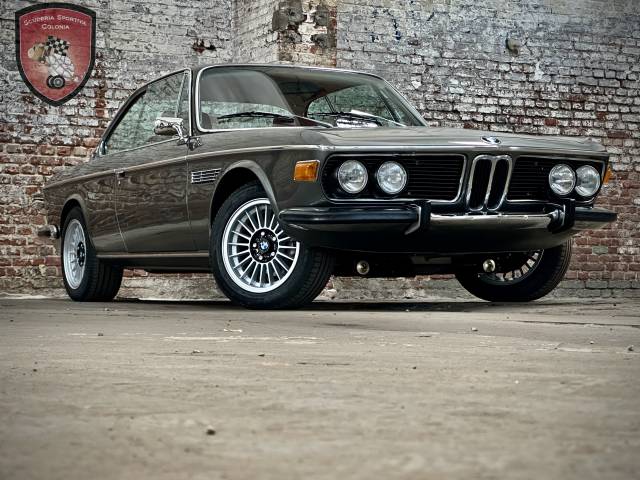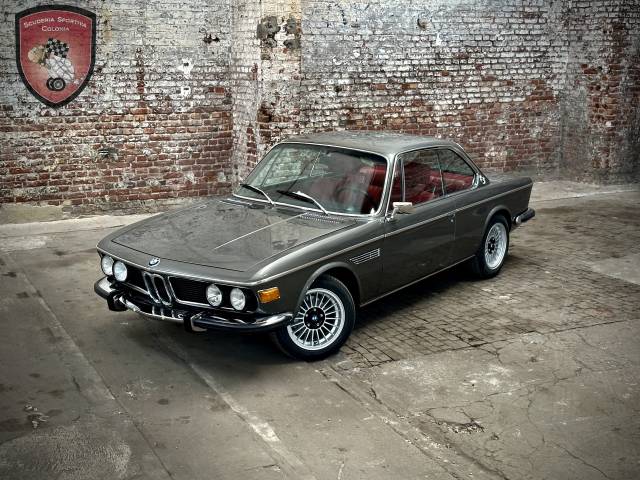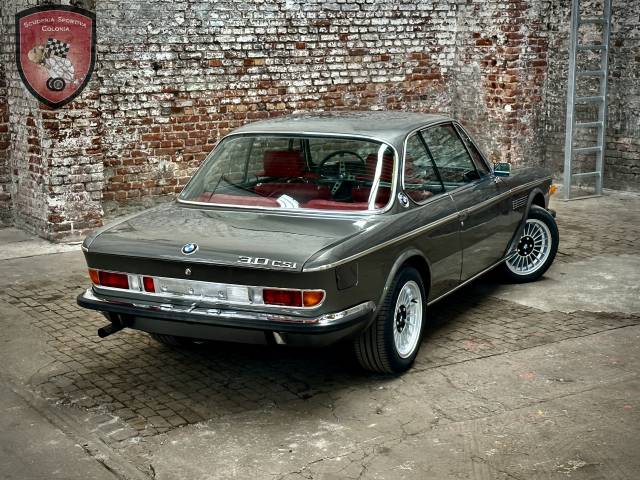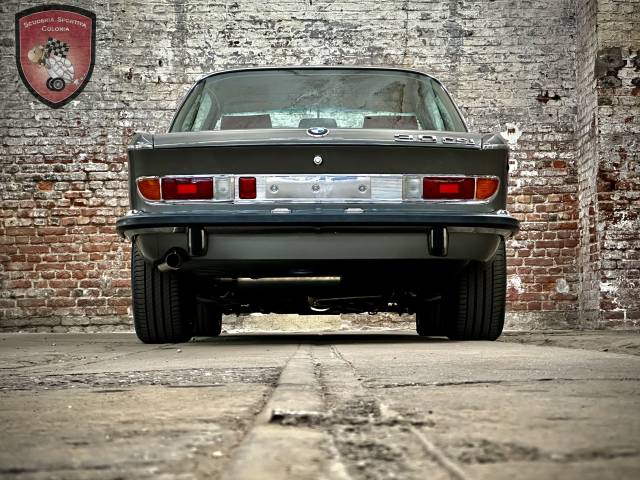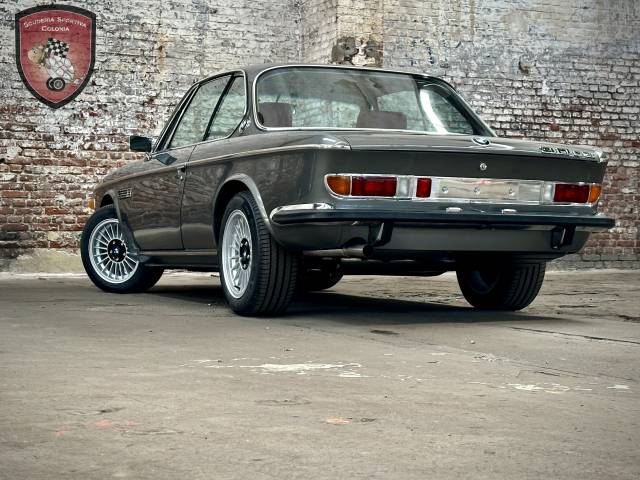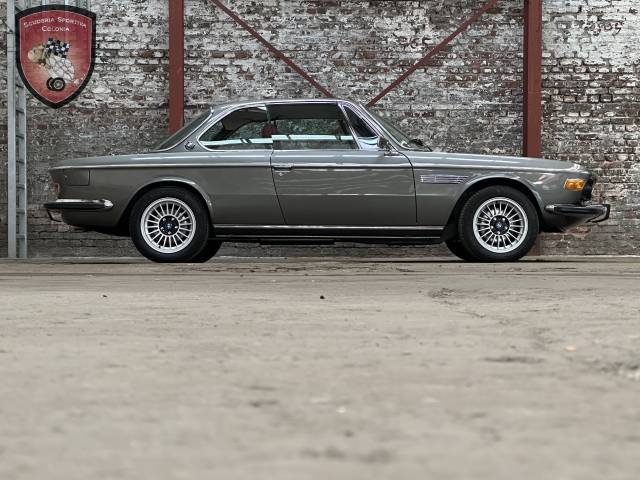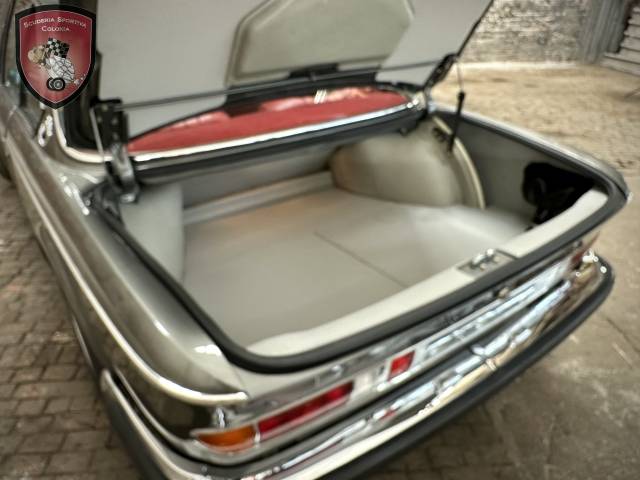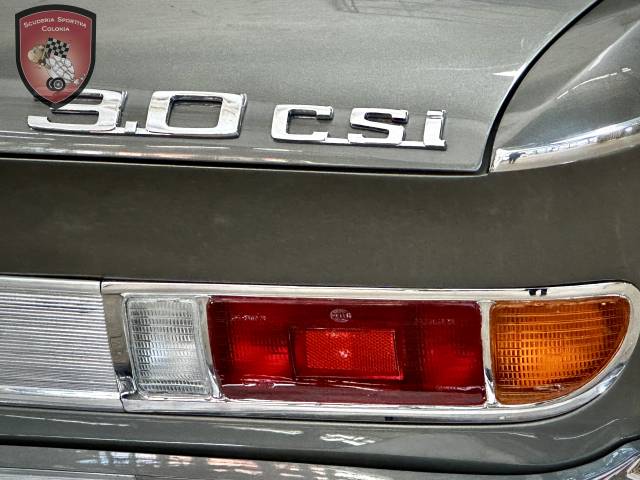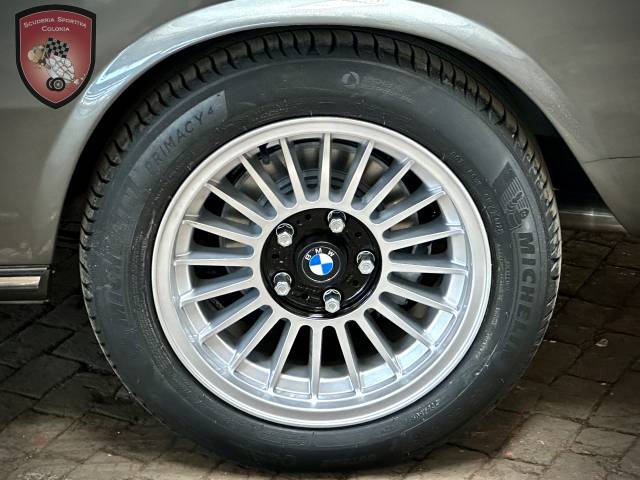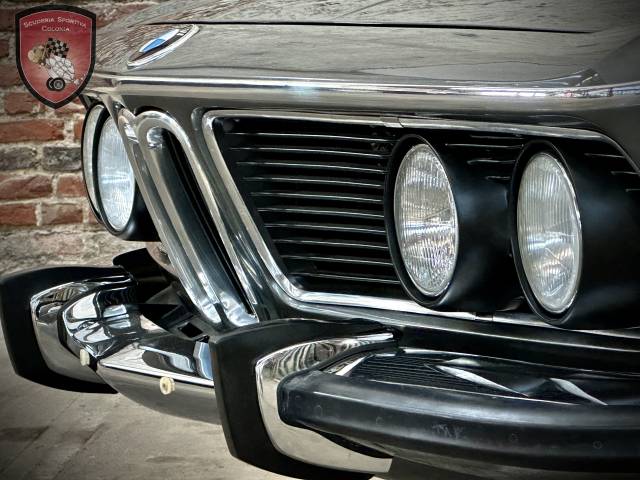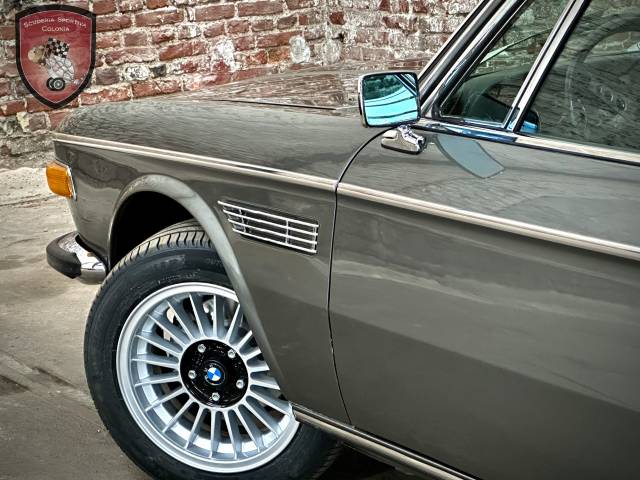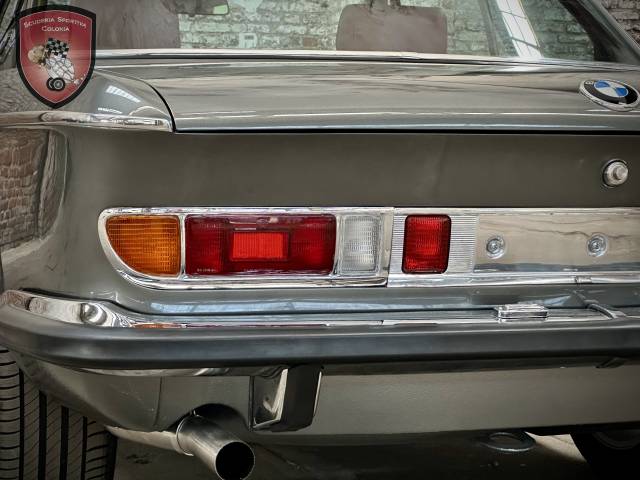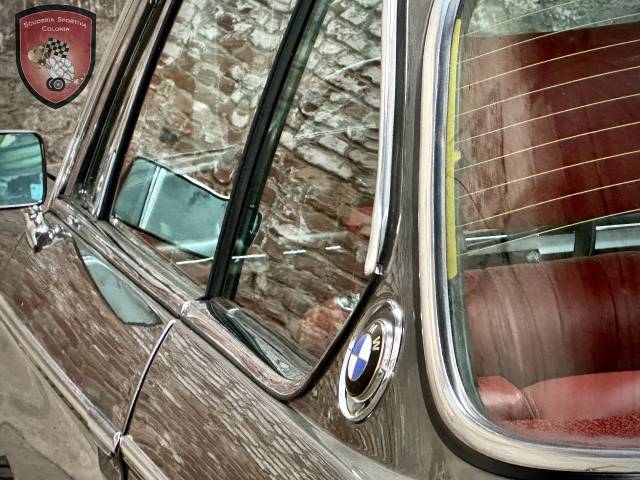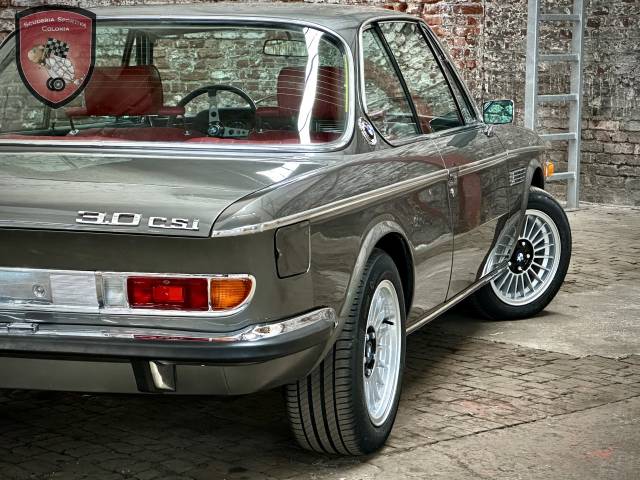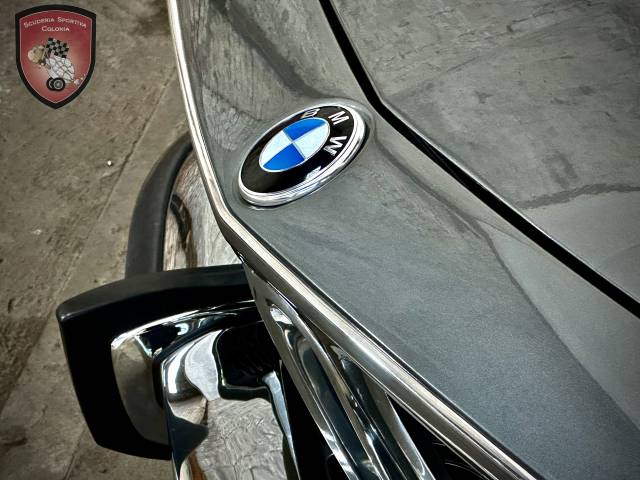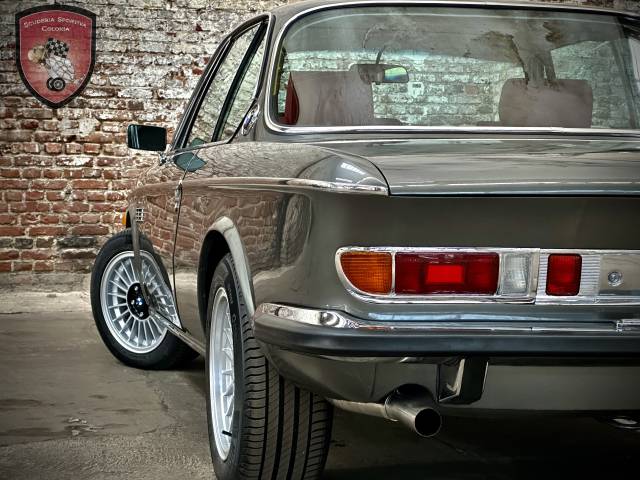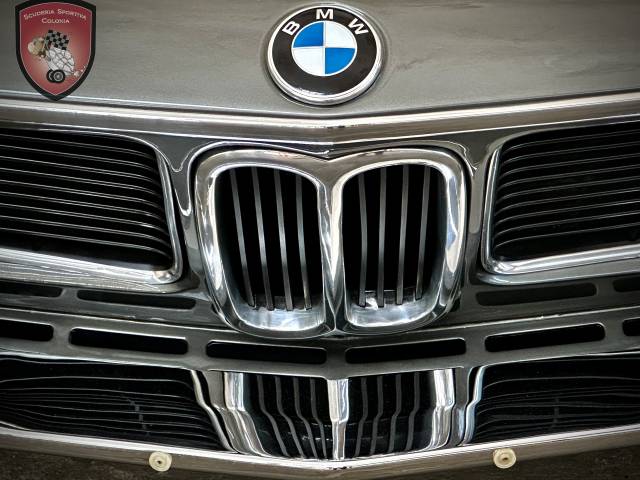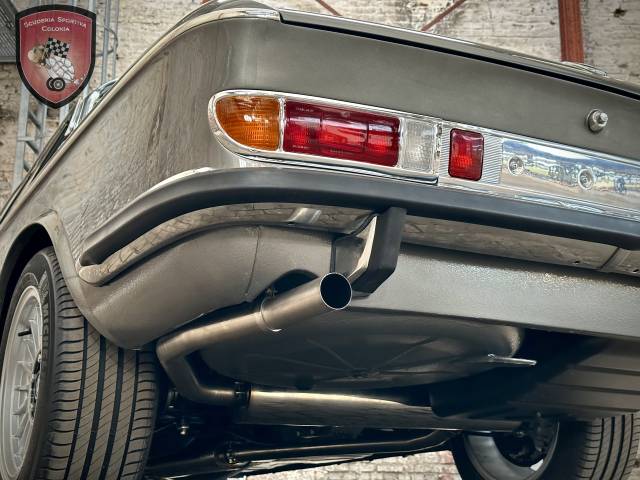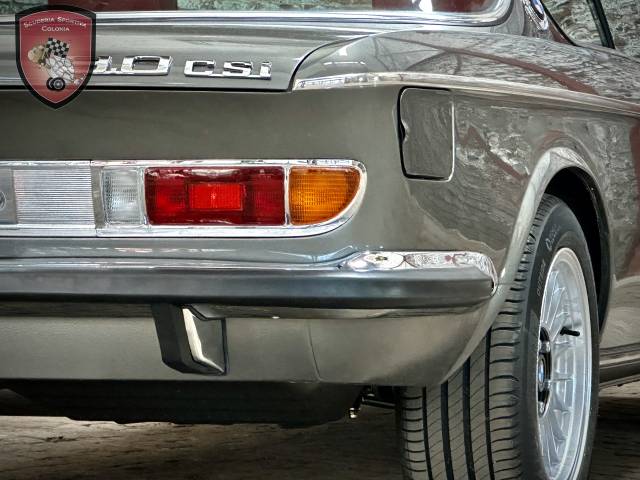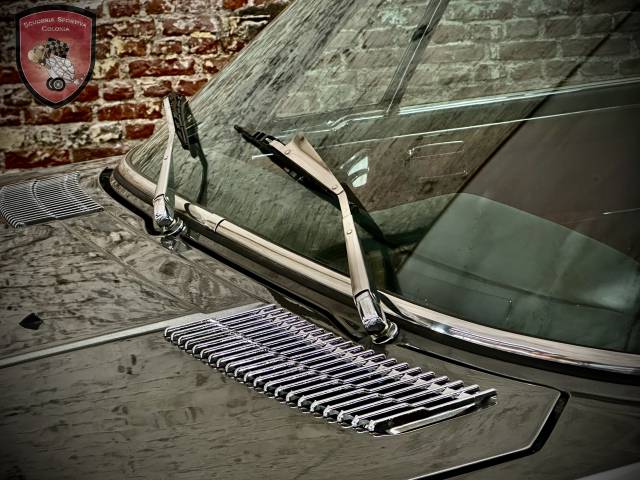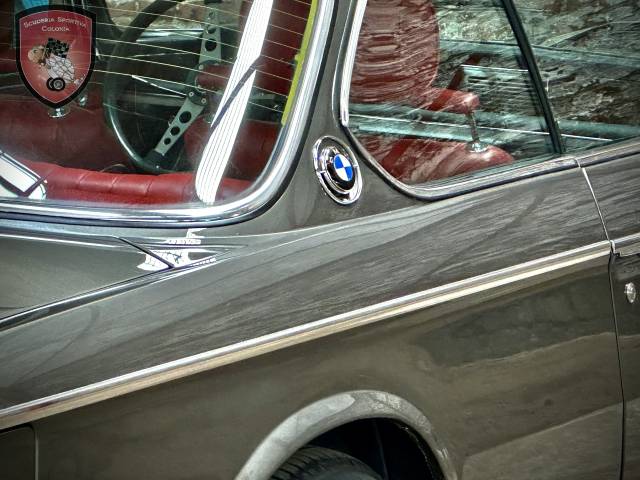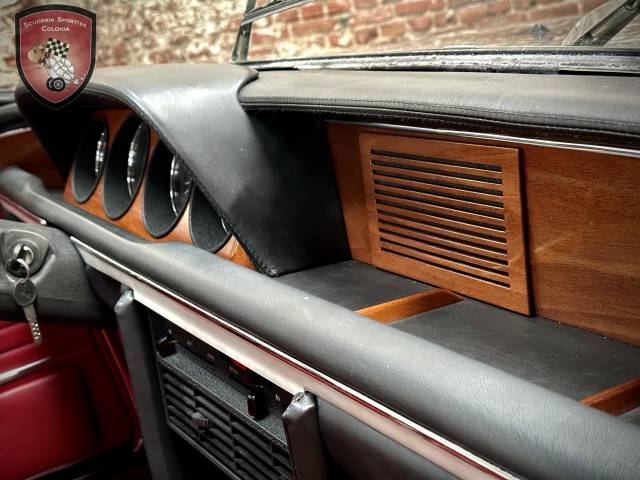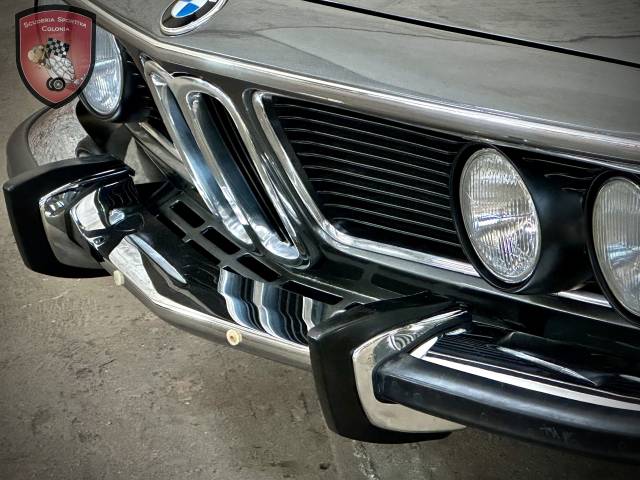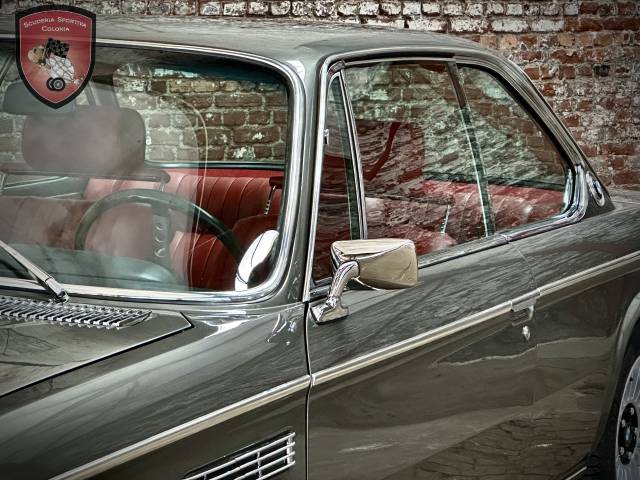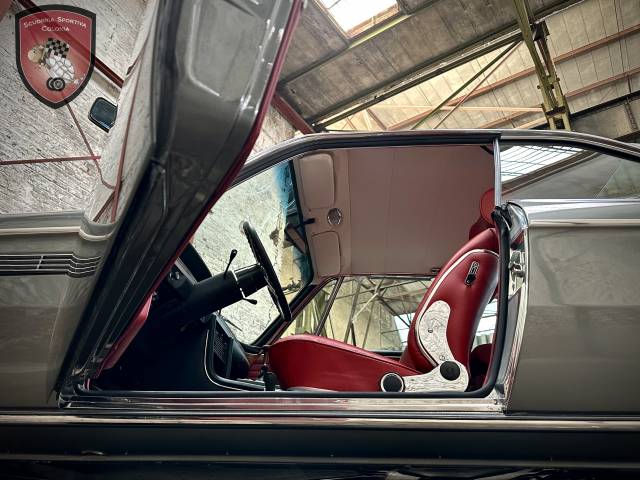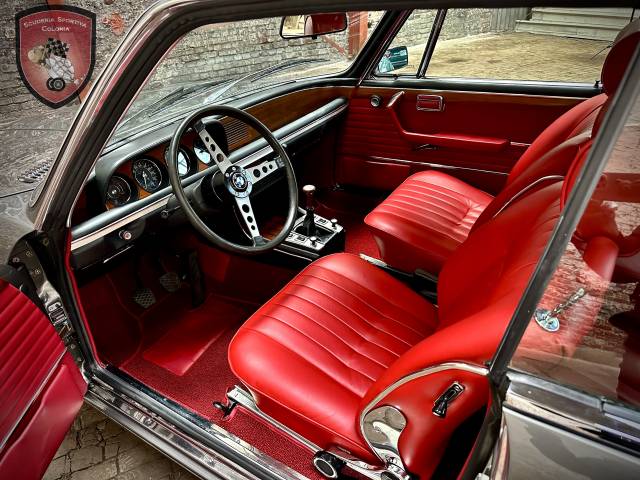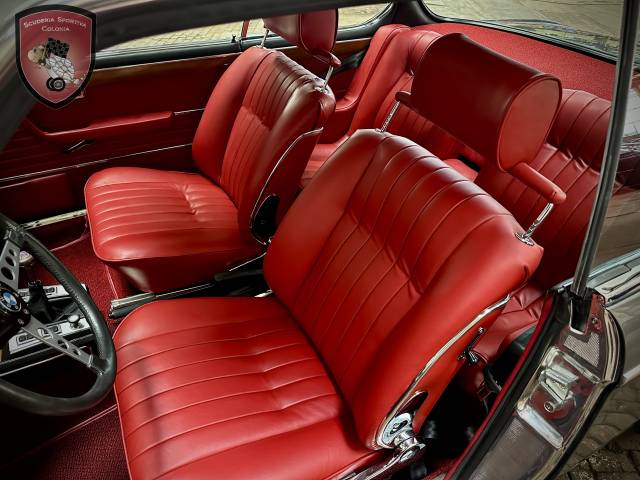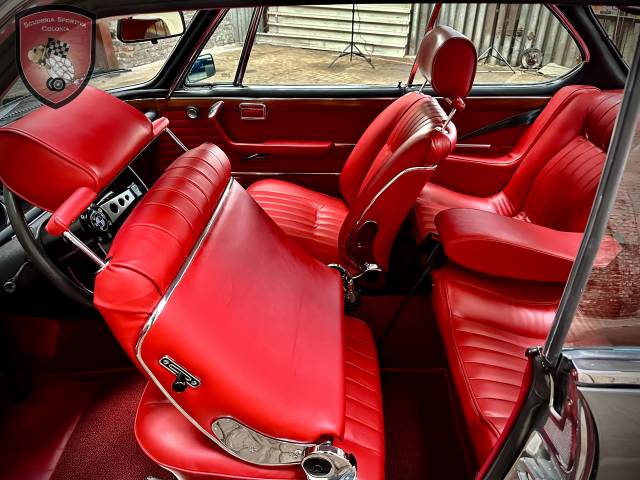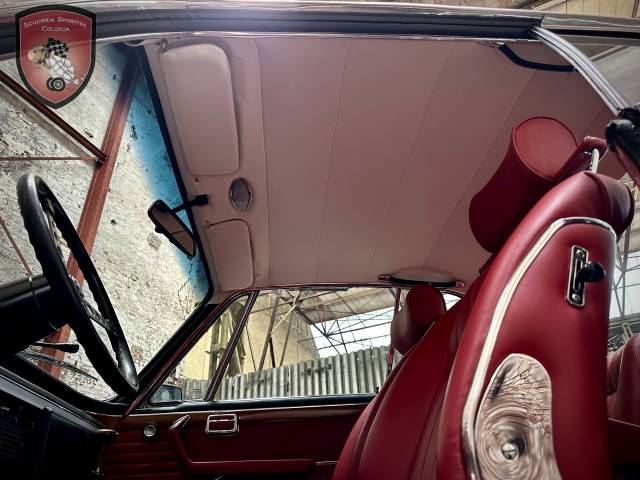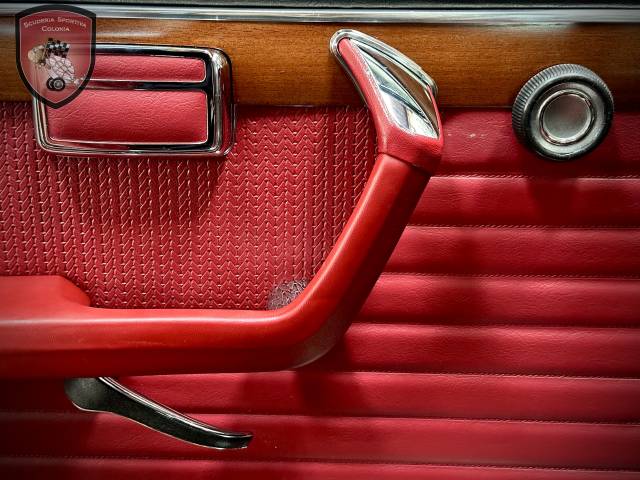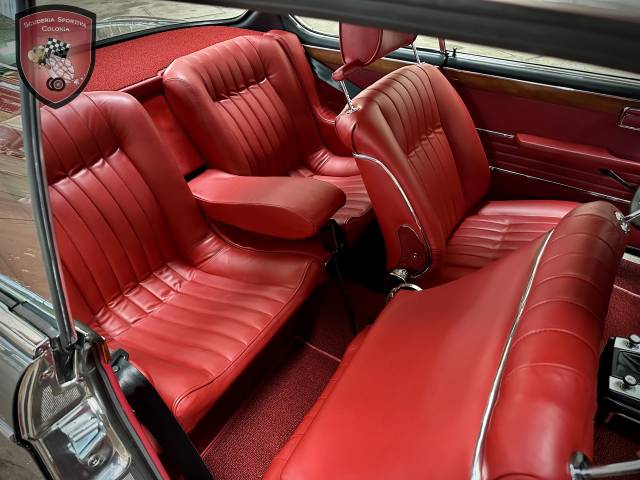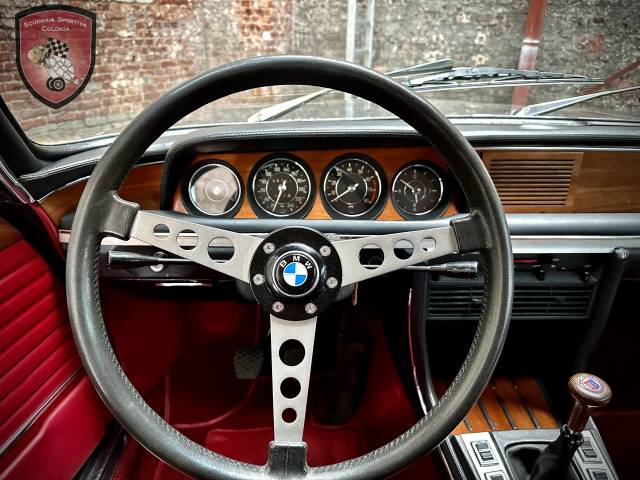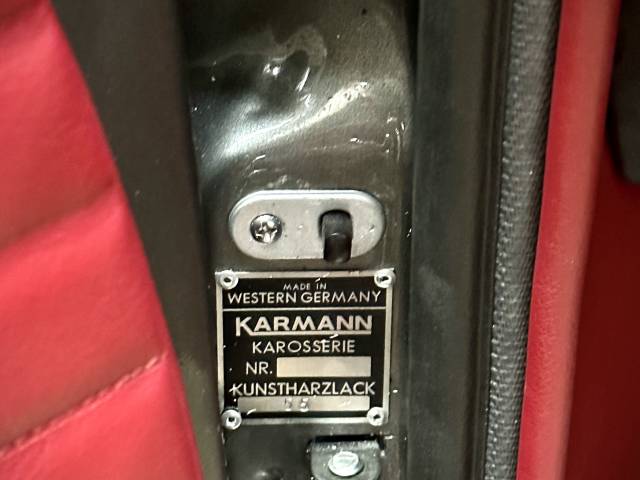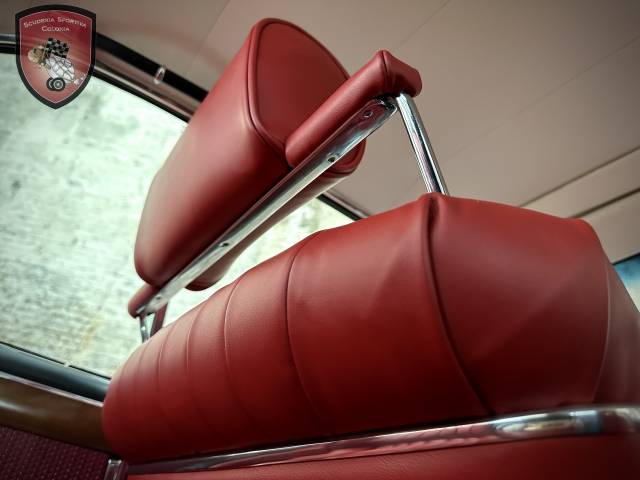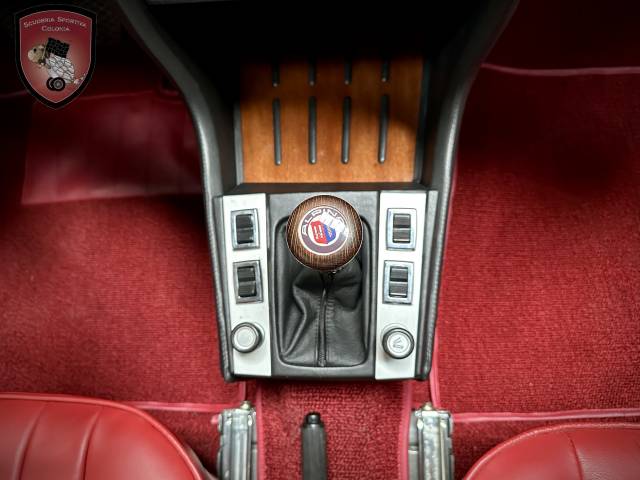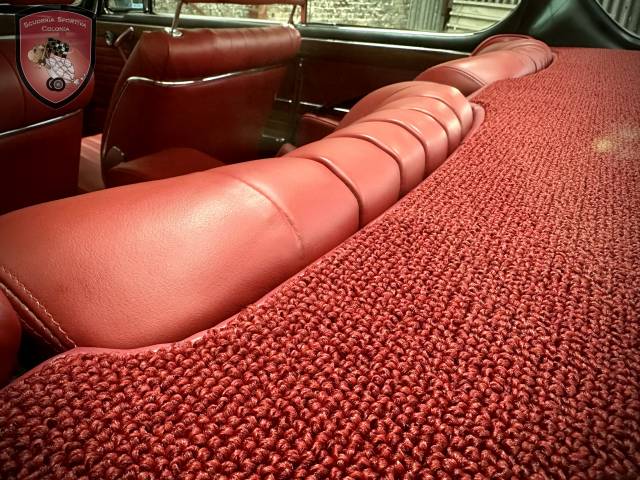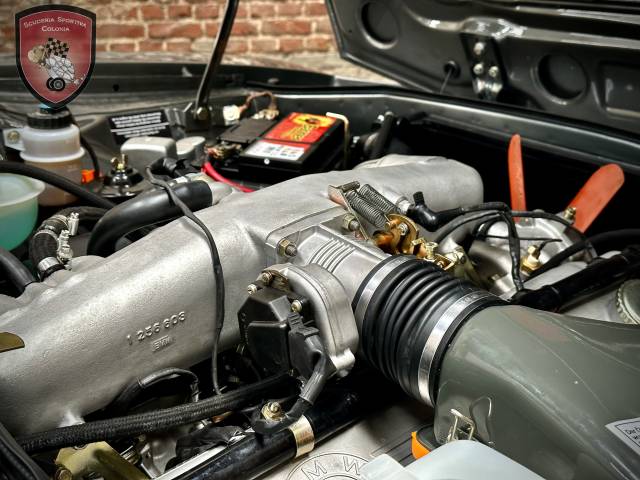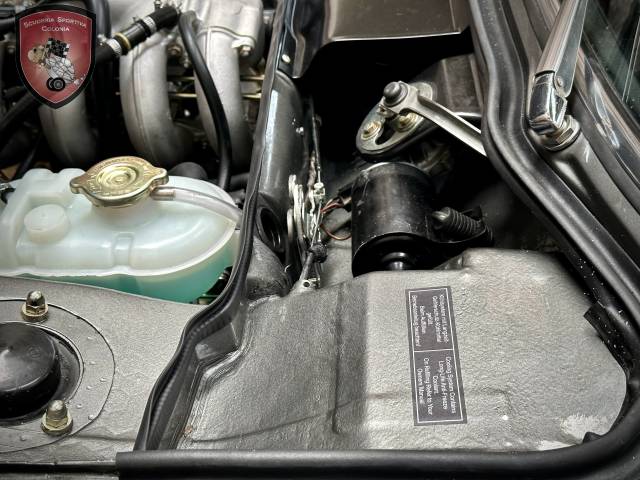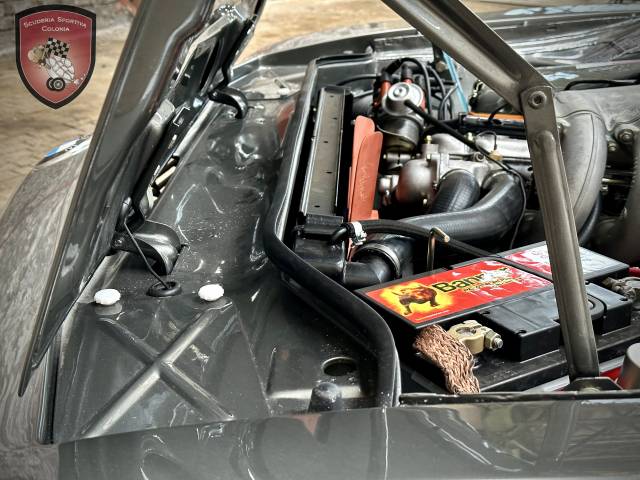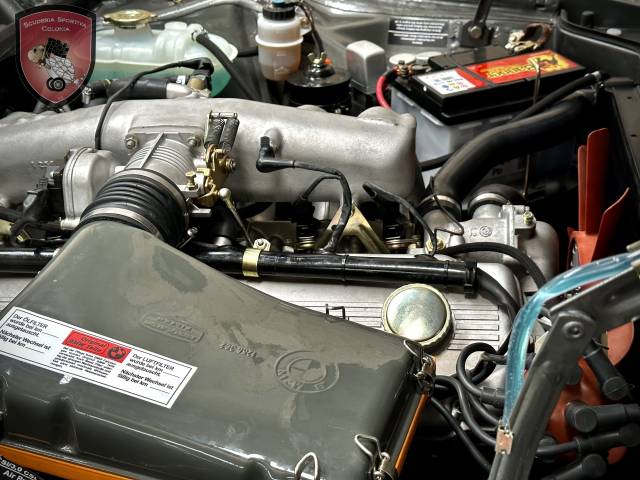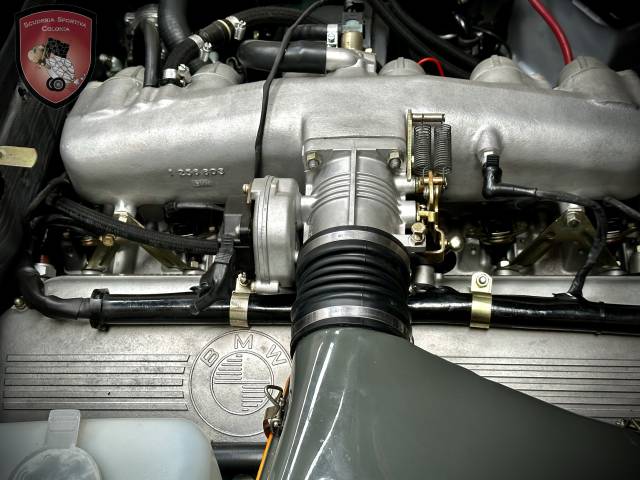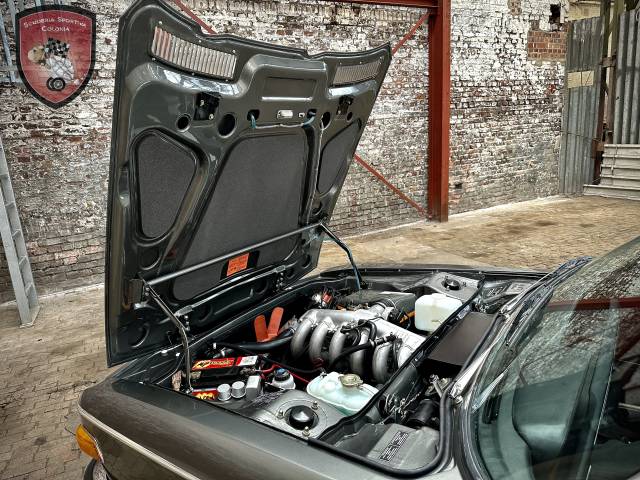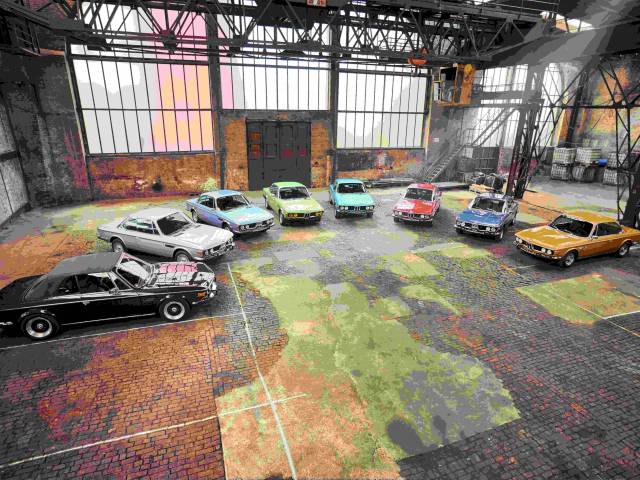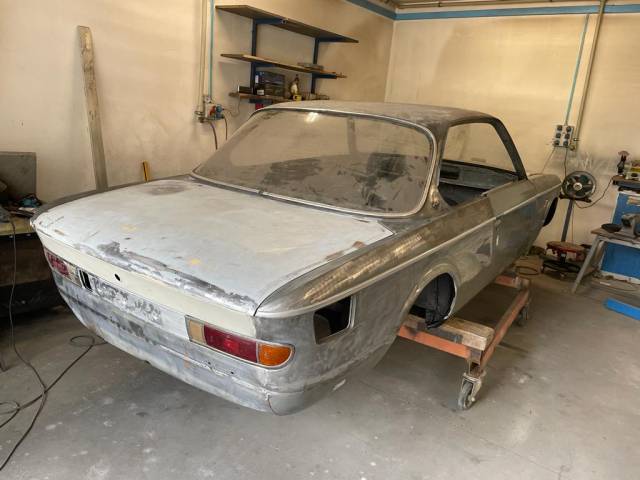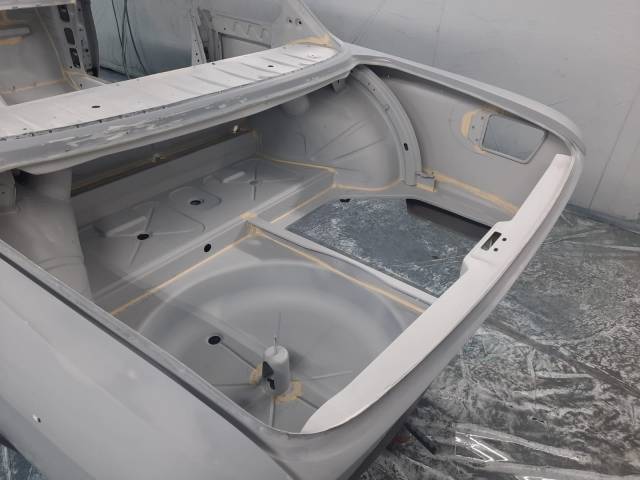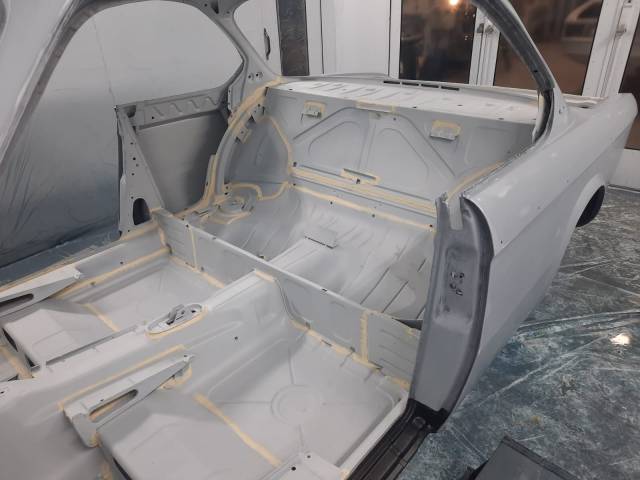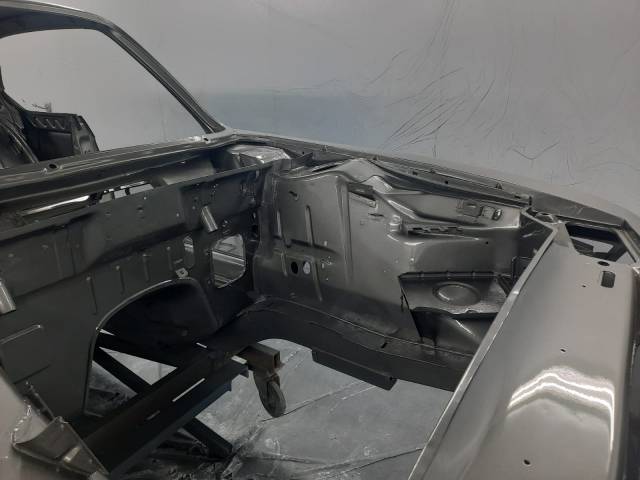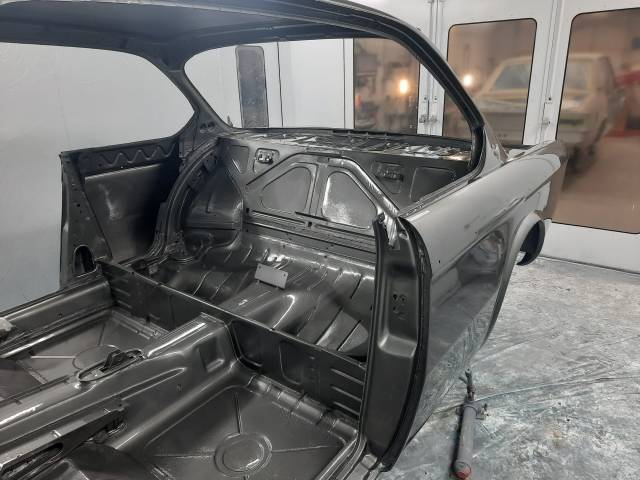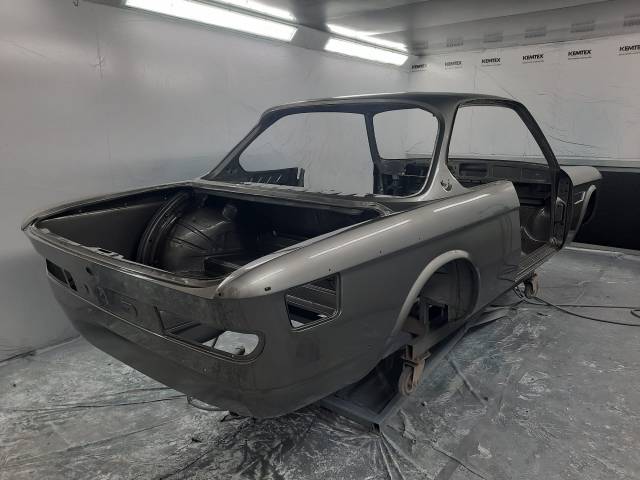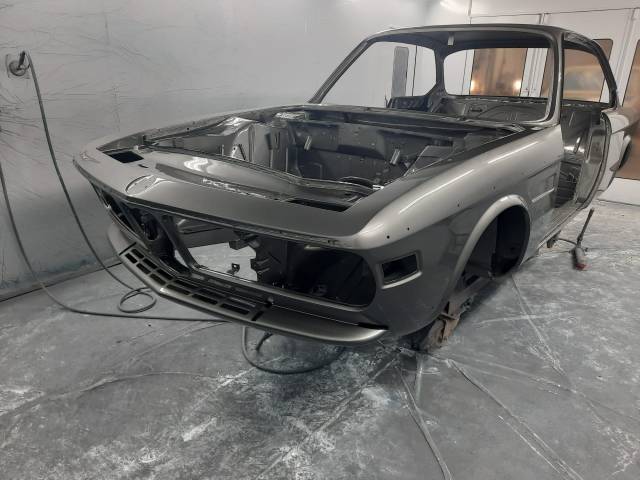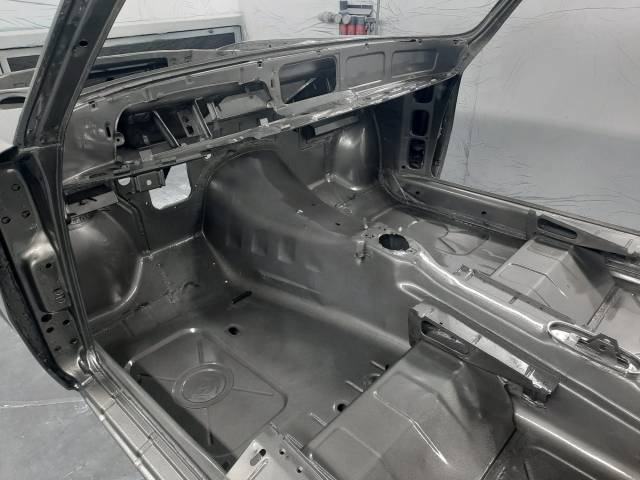 Nuts & bolts restored 2023
Dealer

away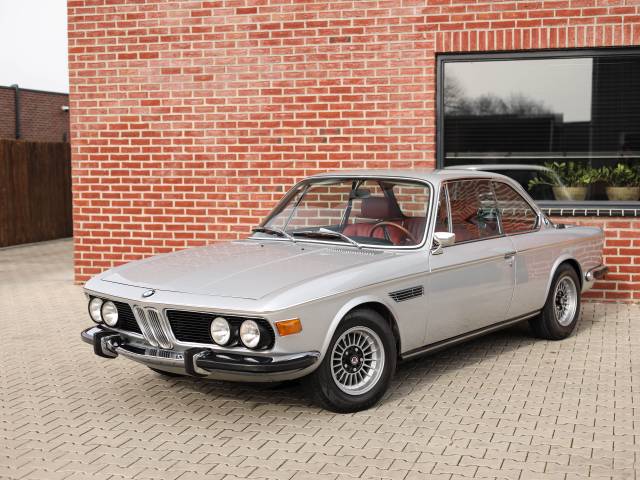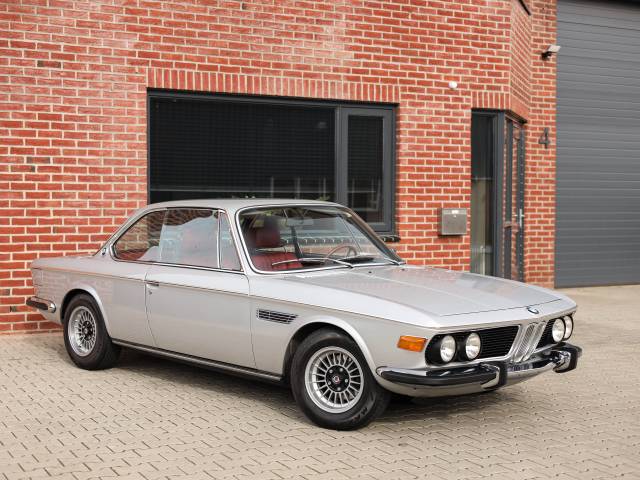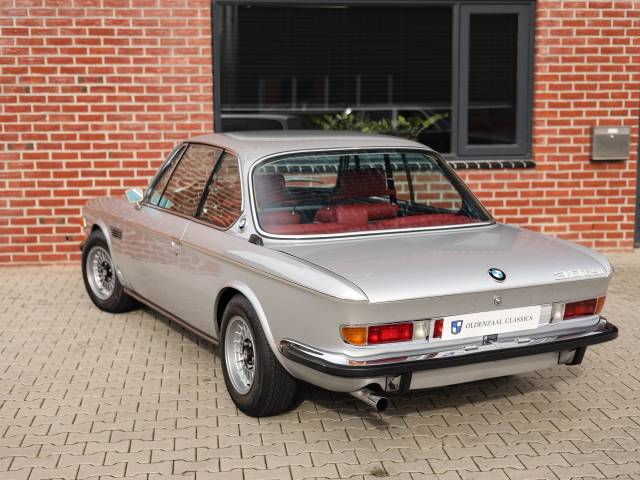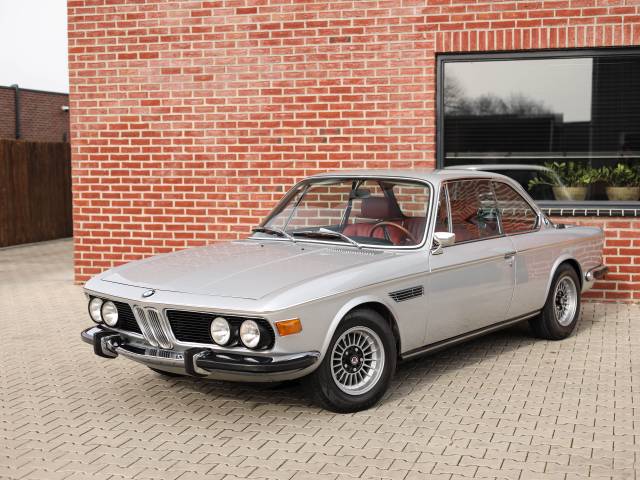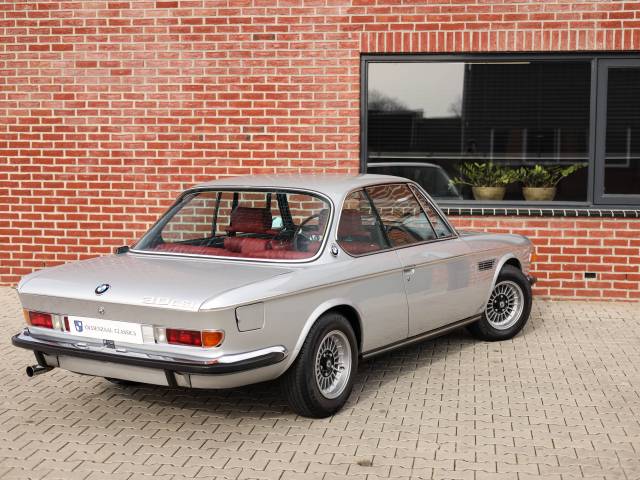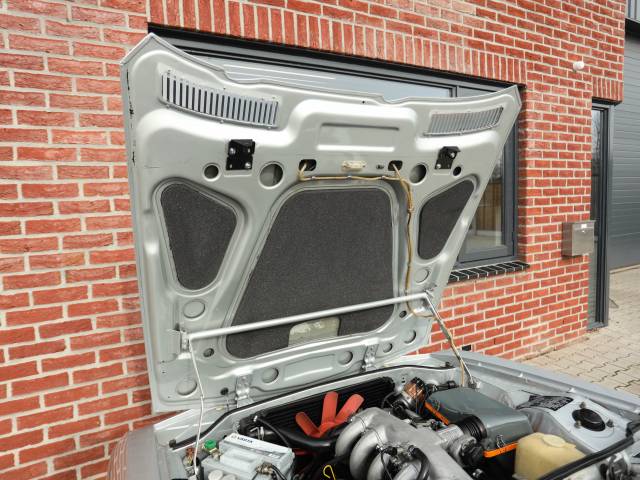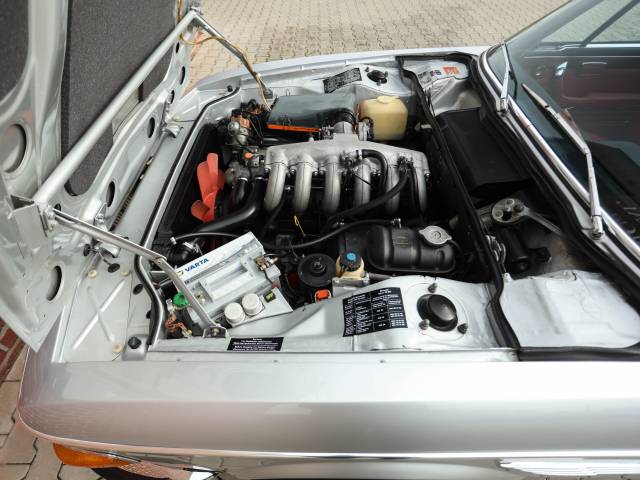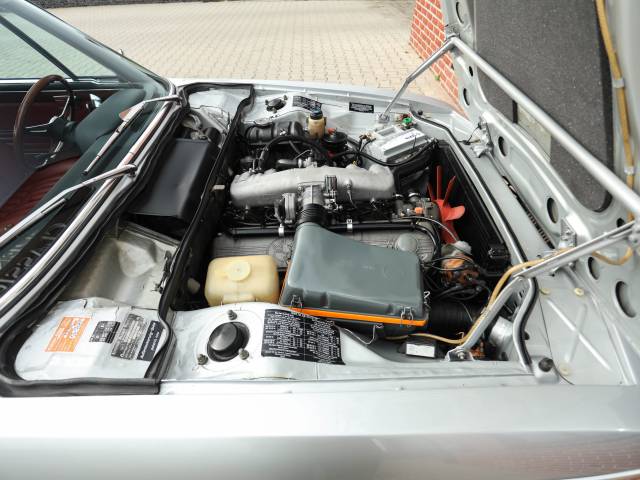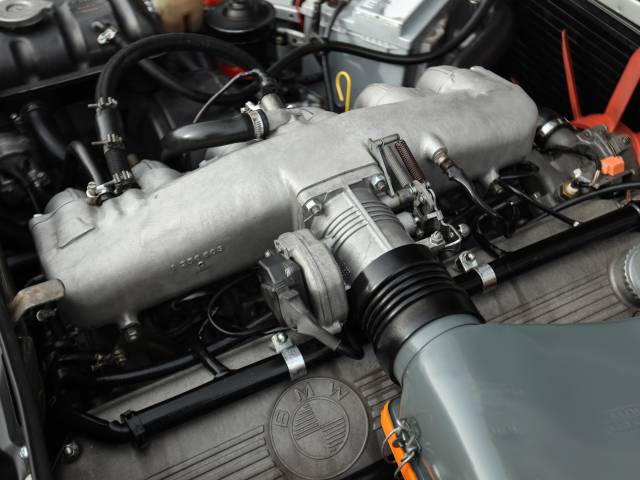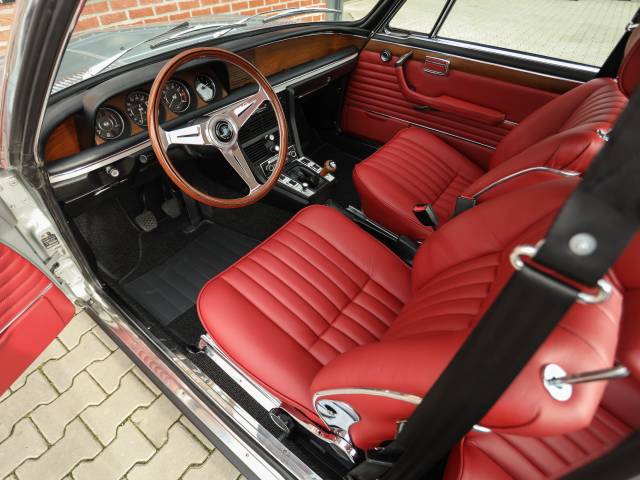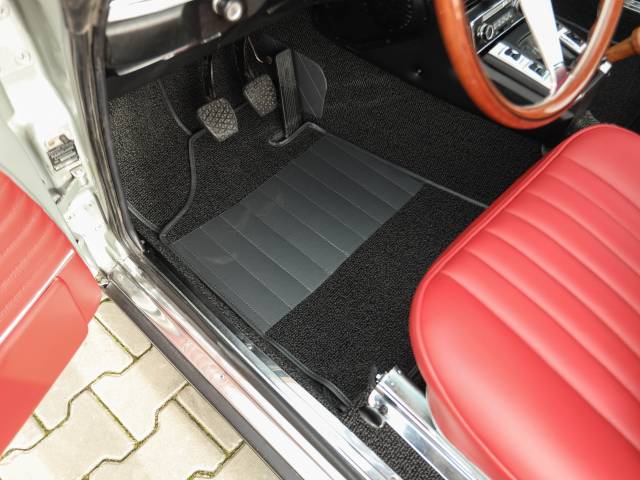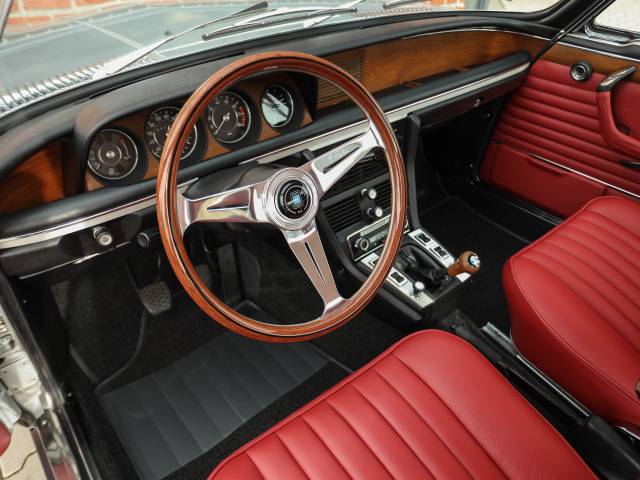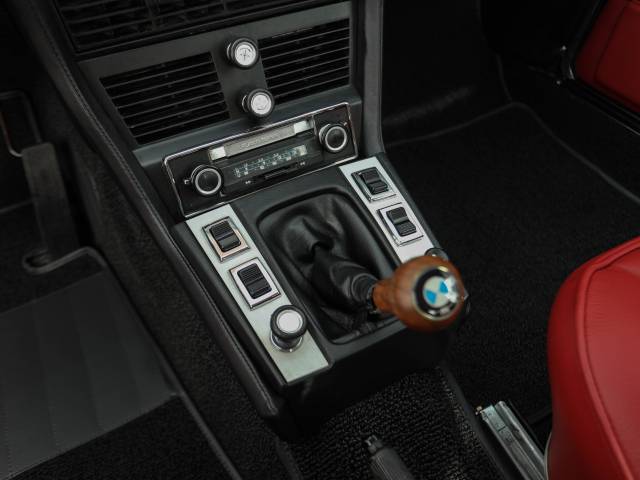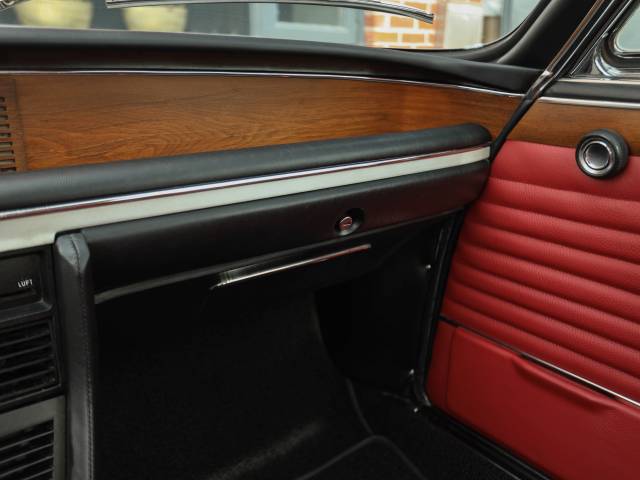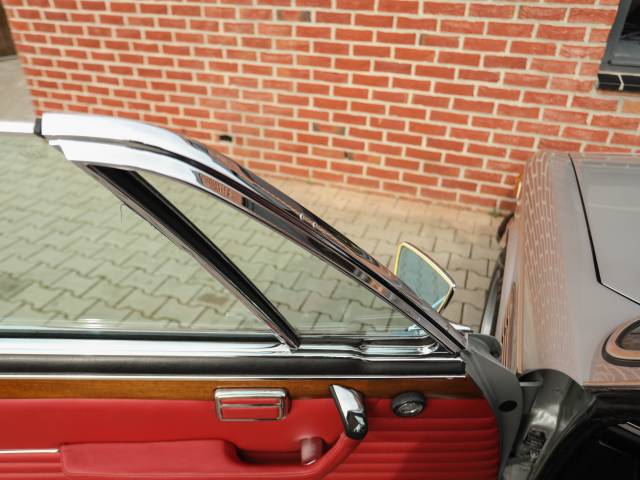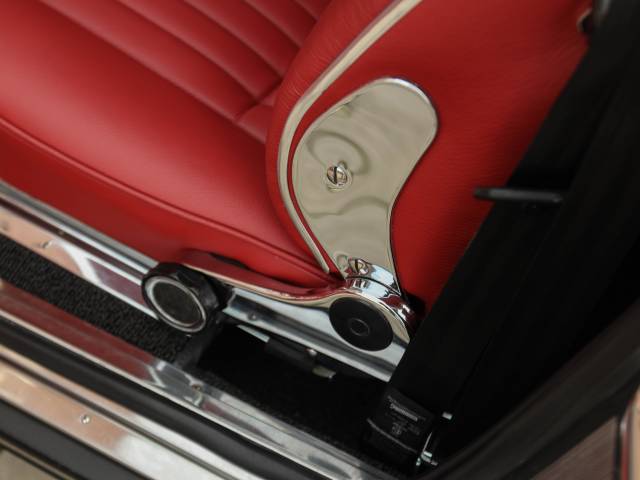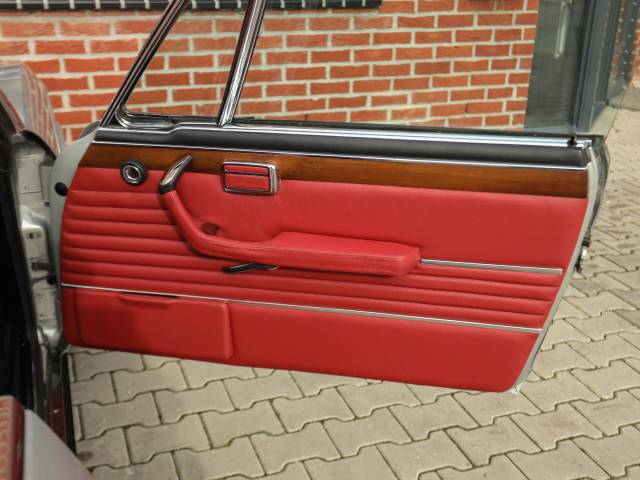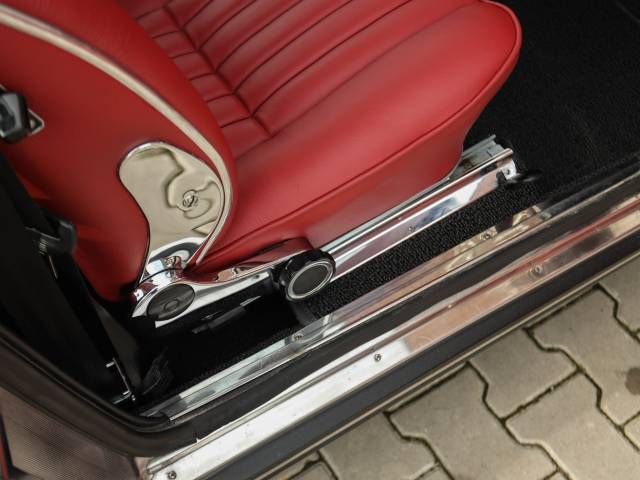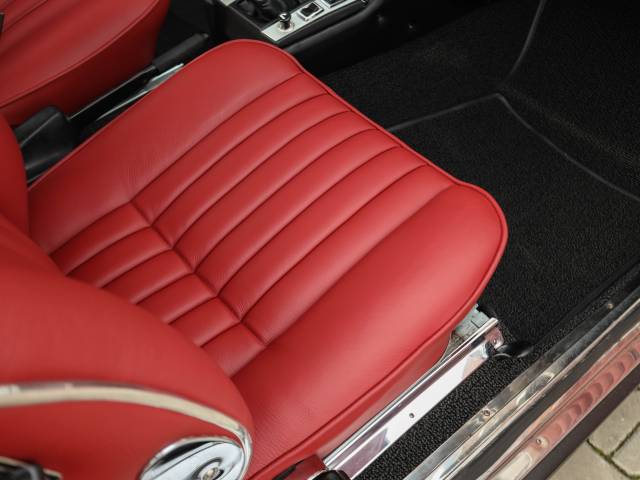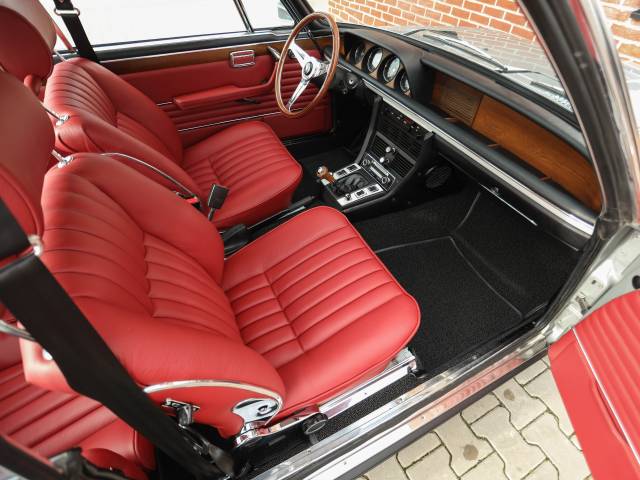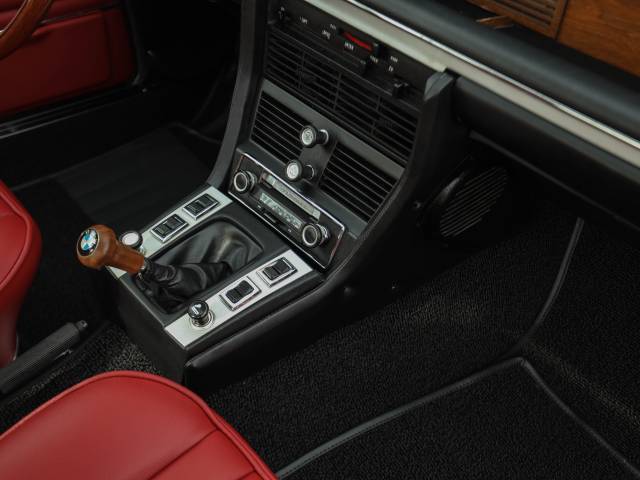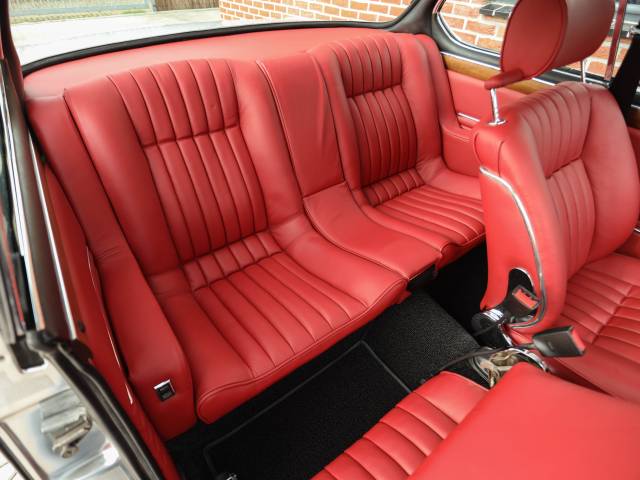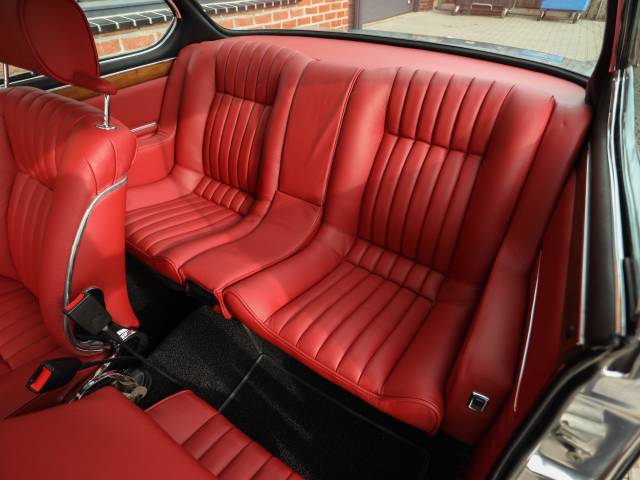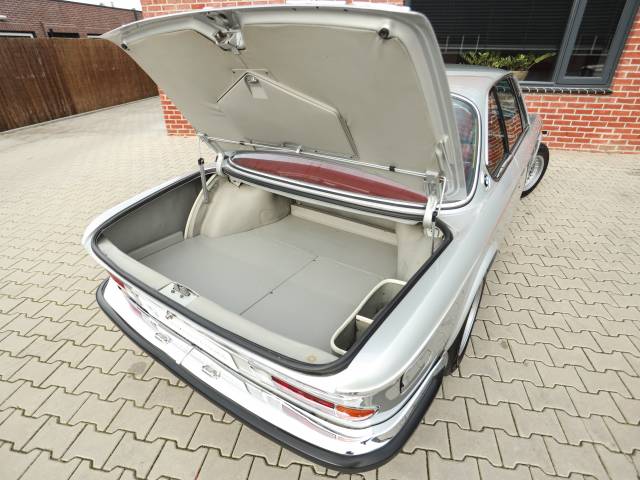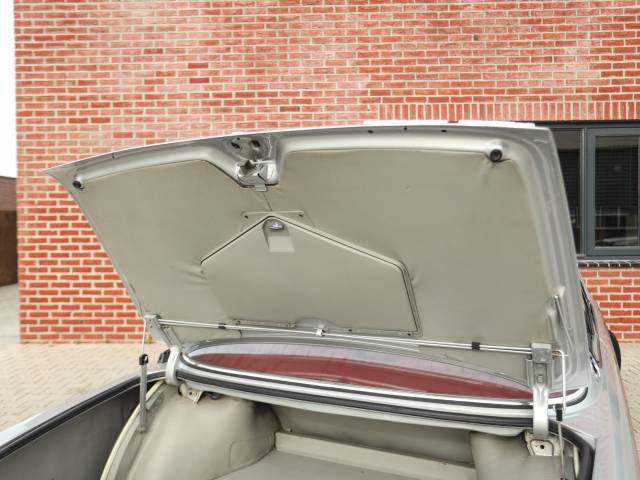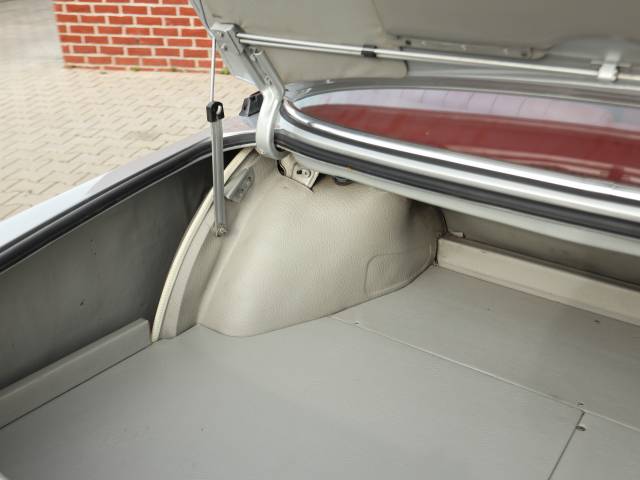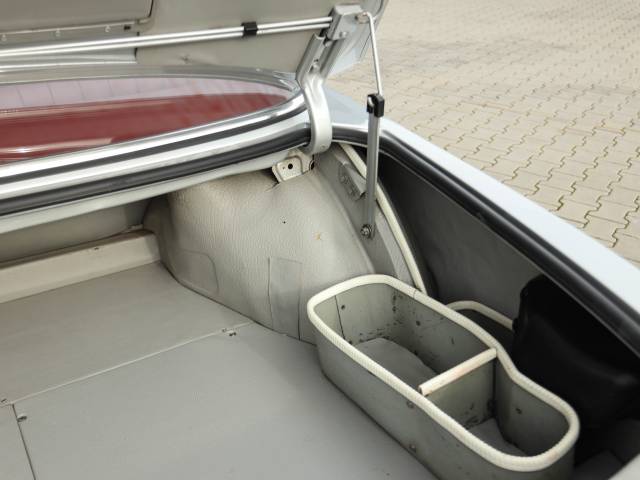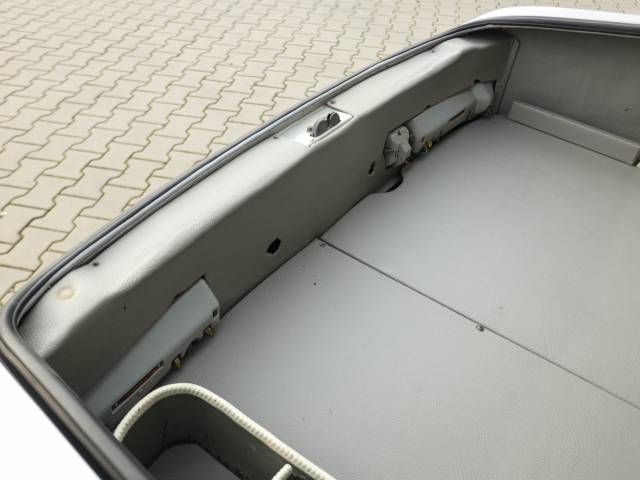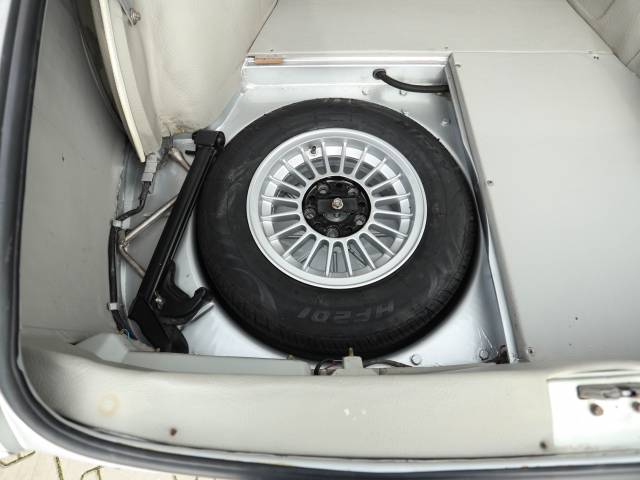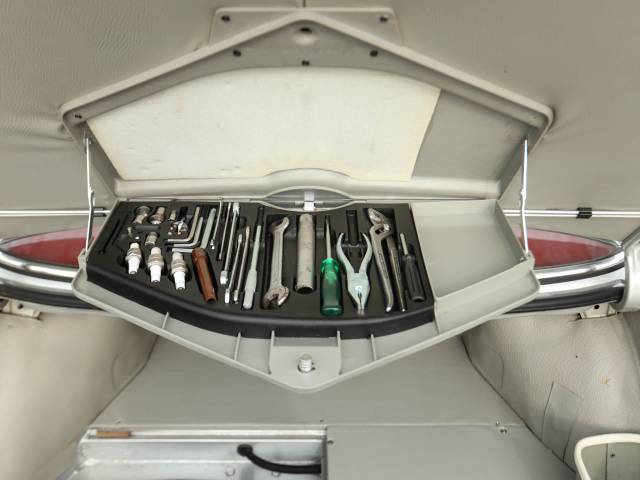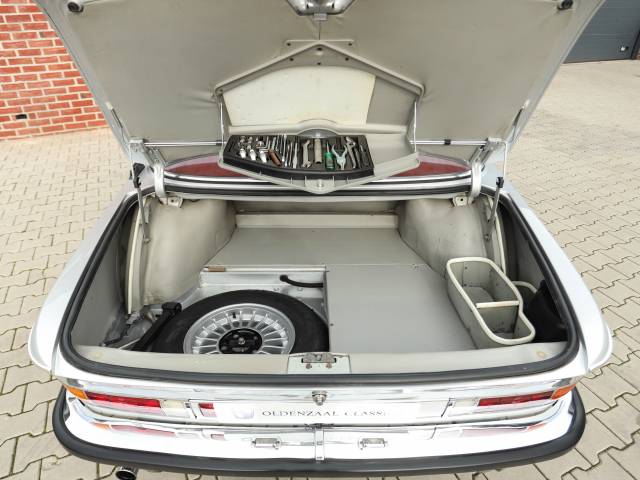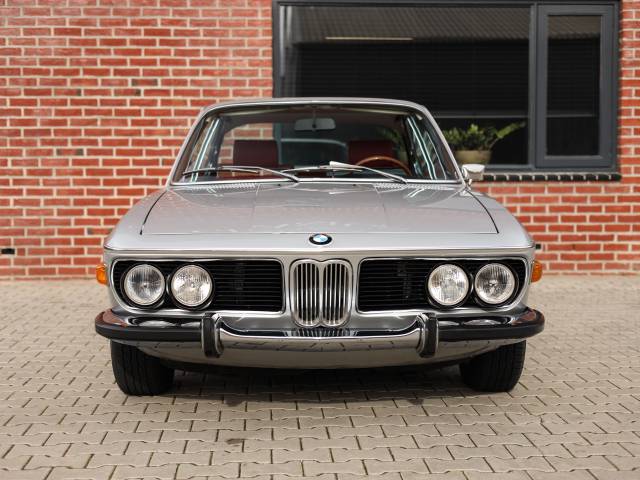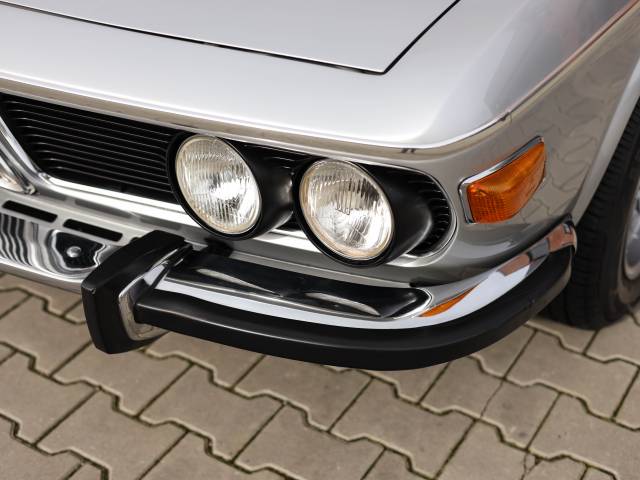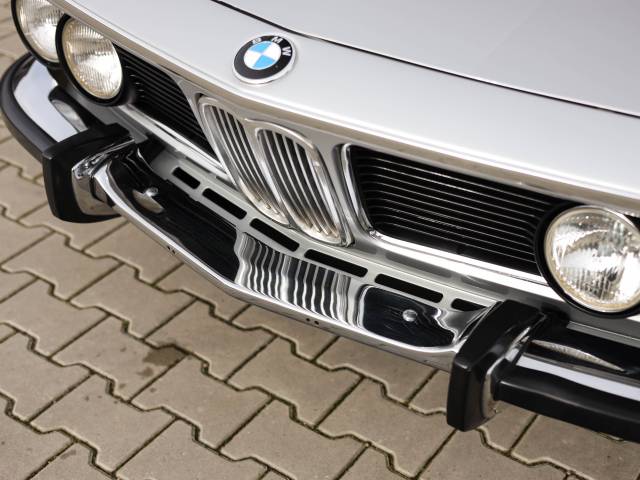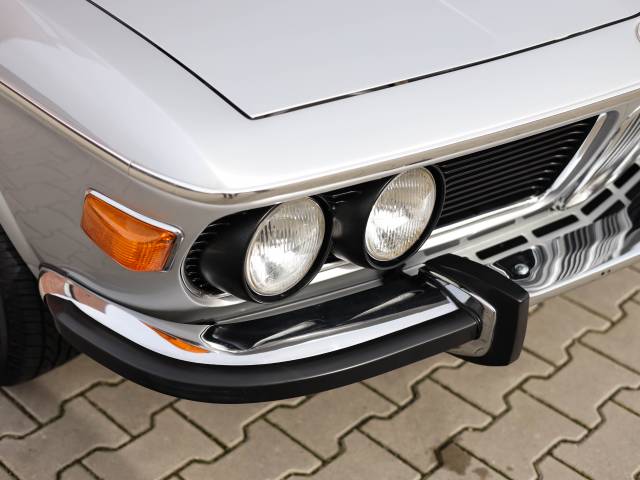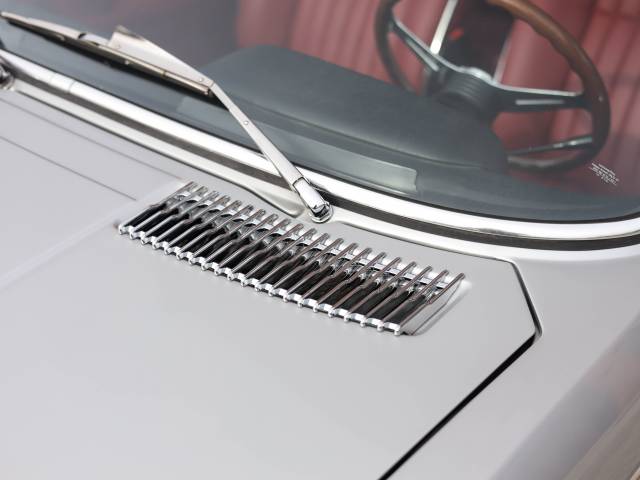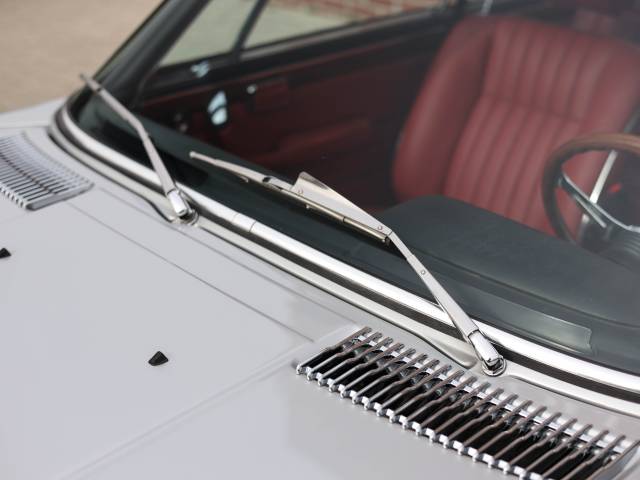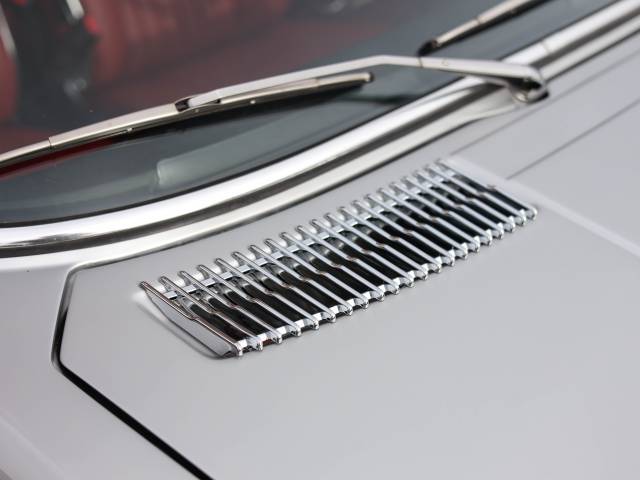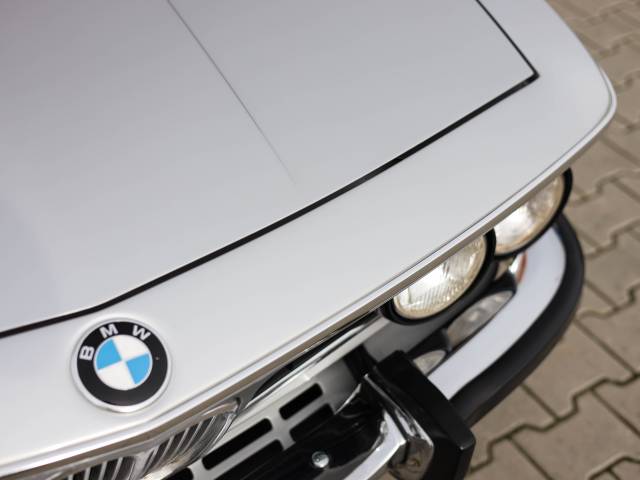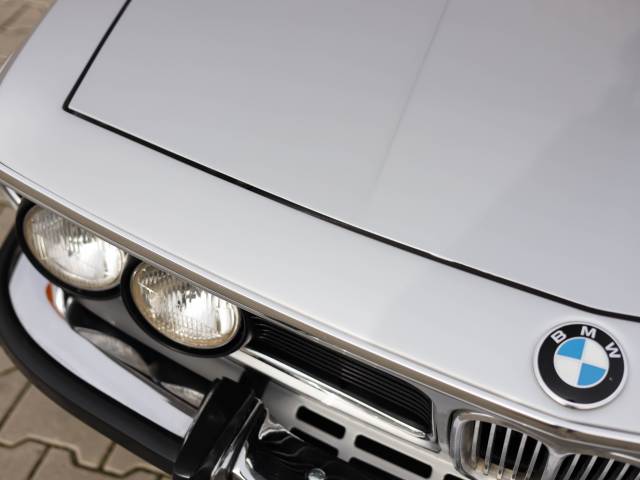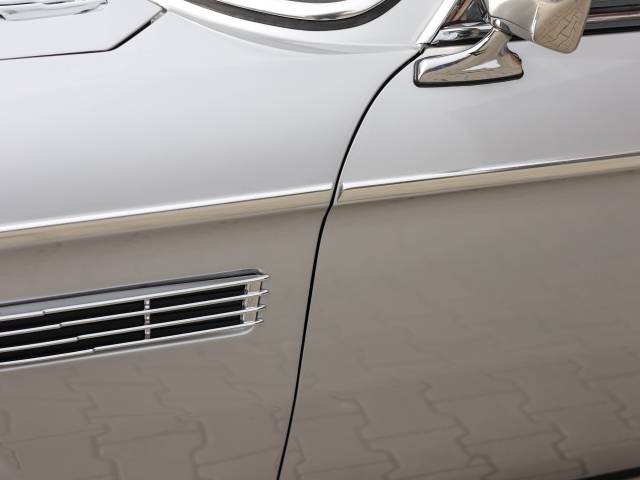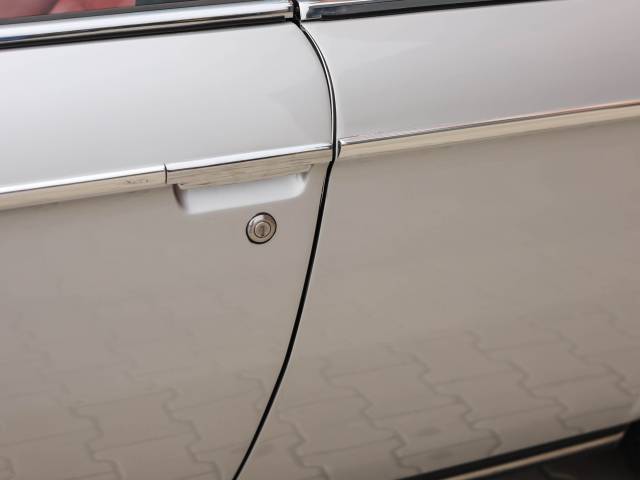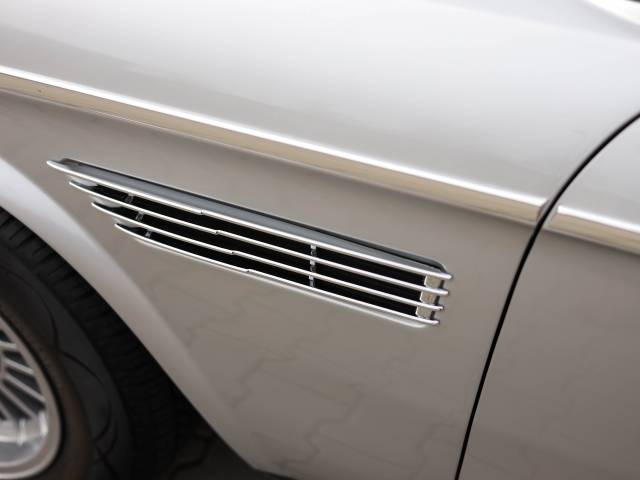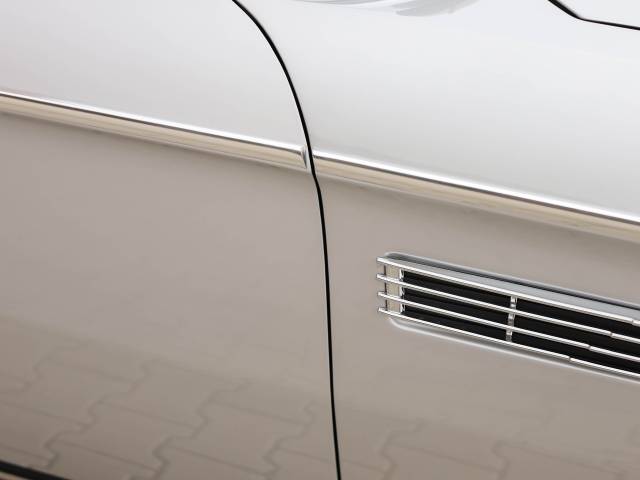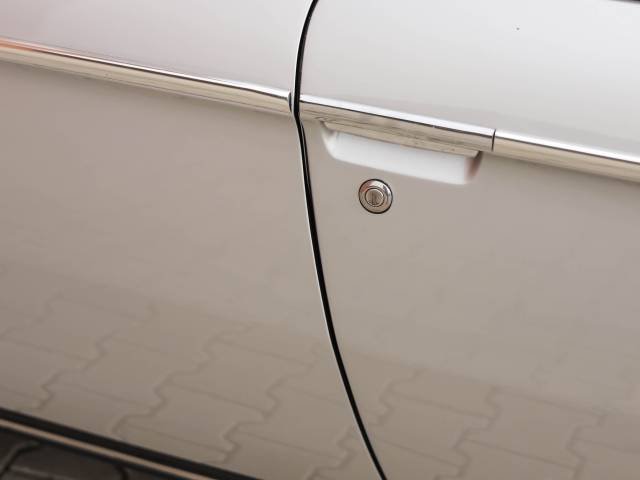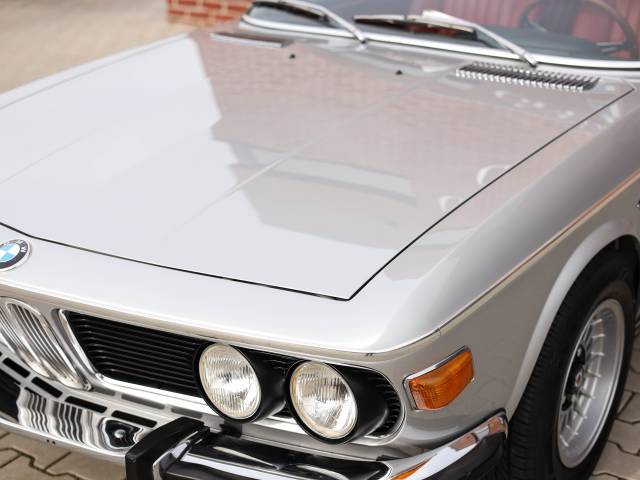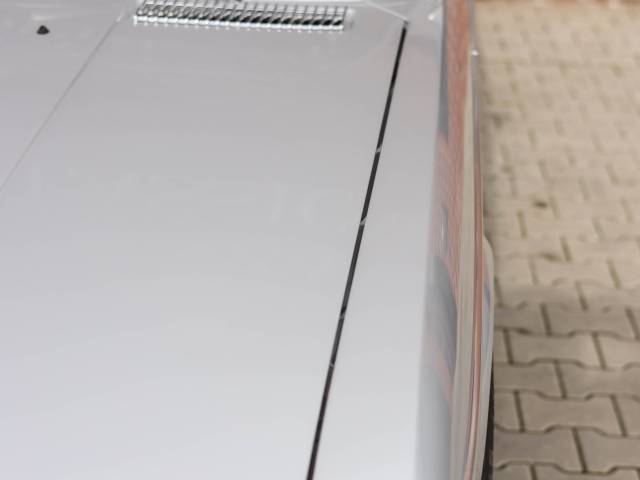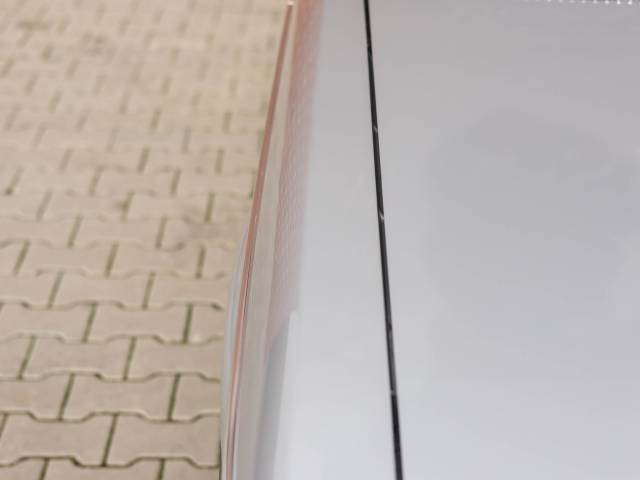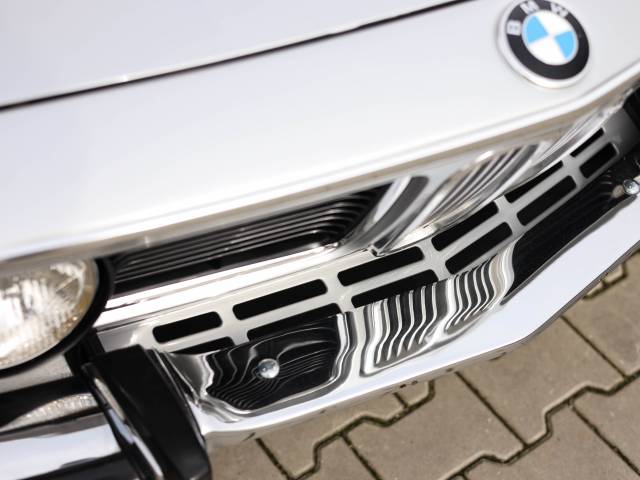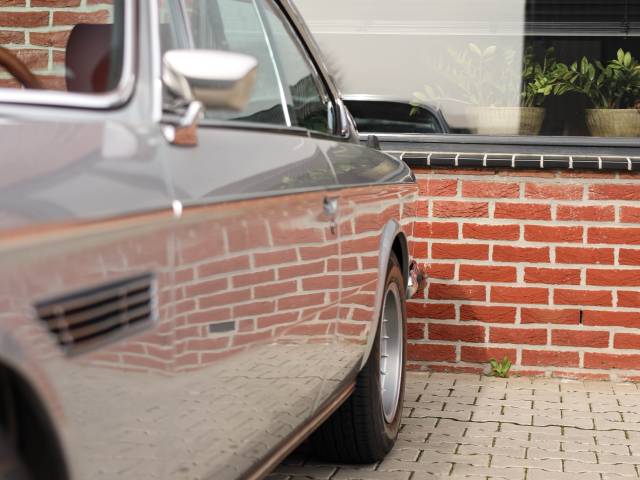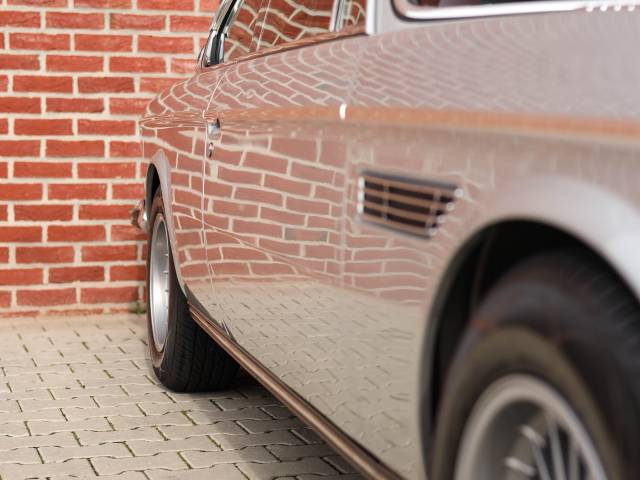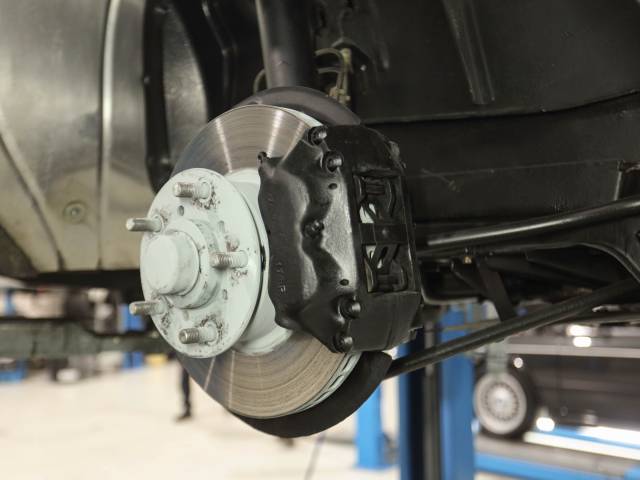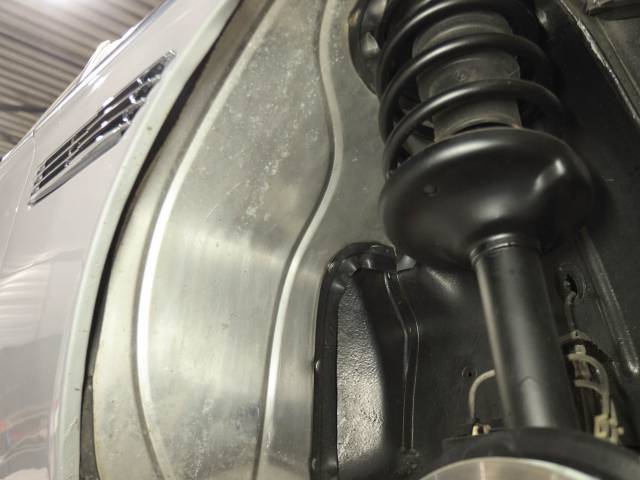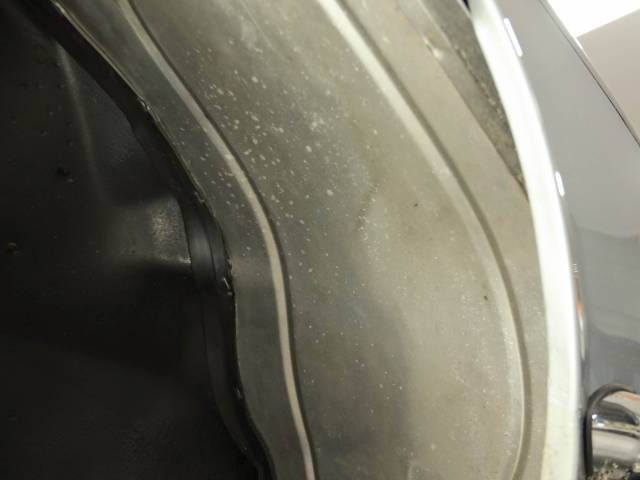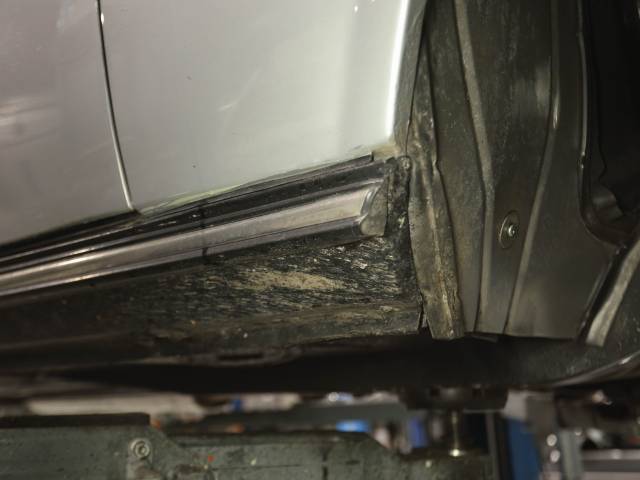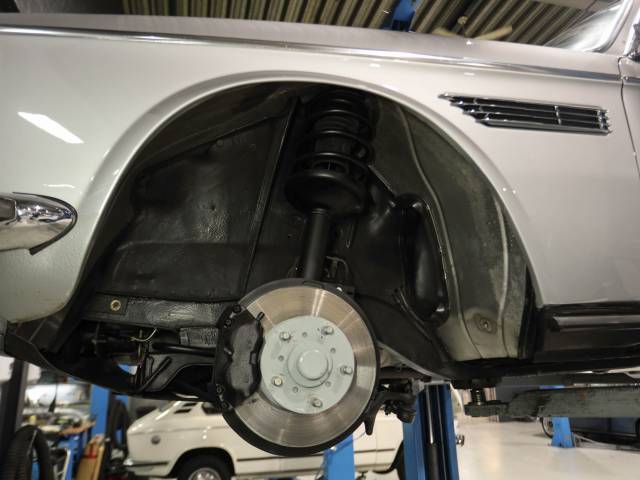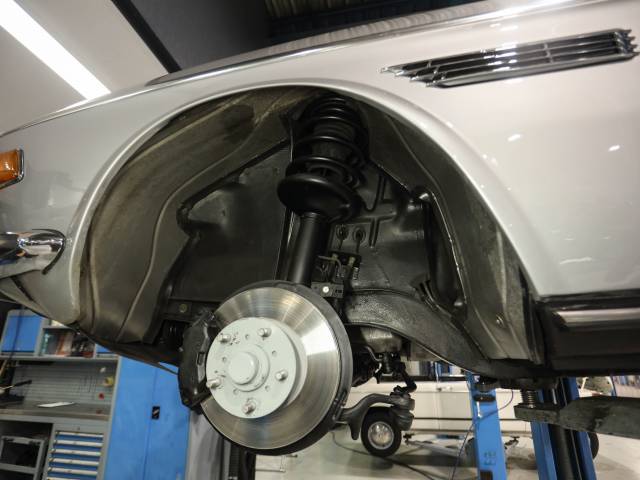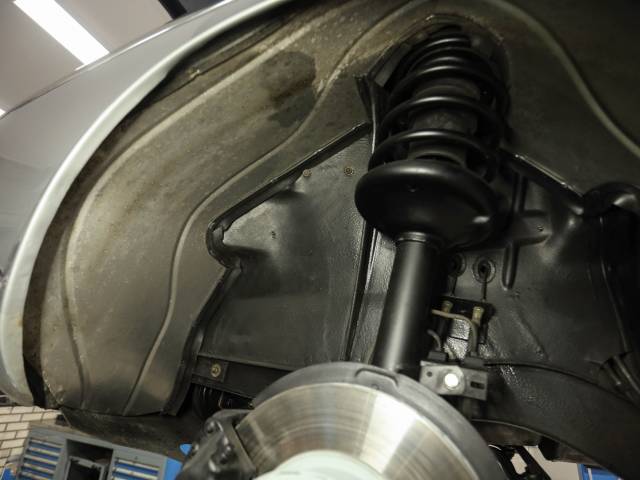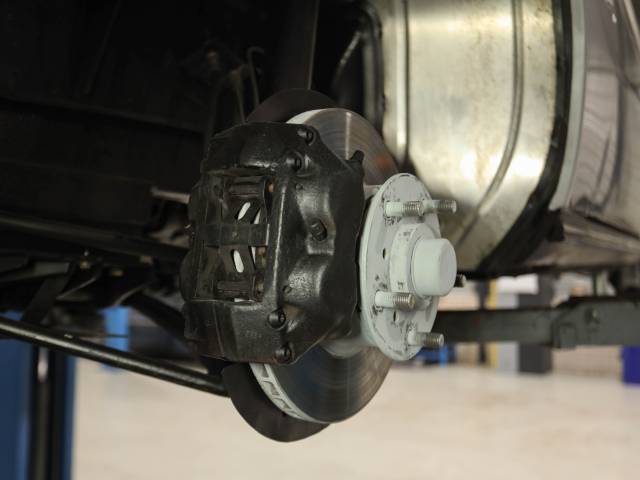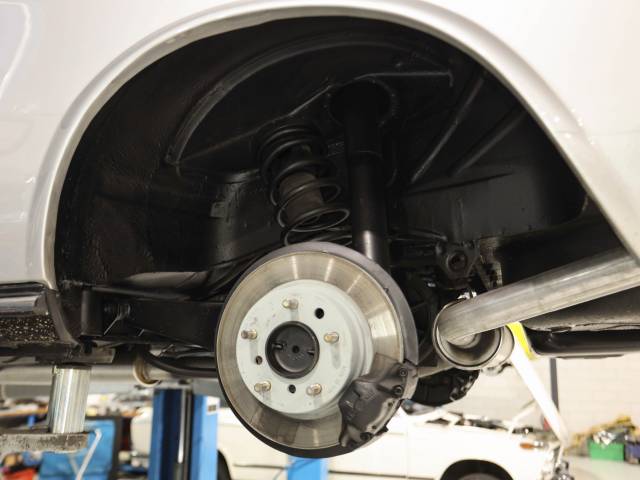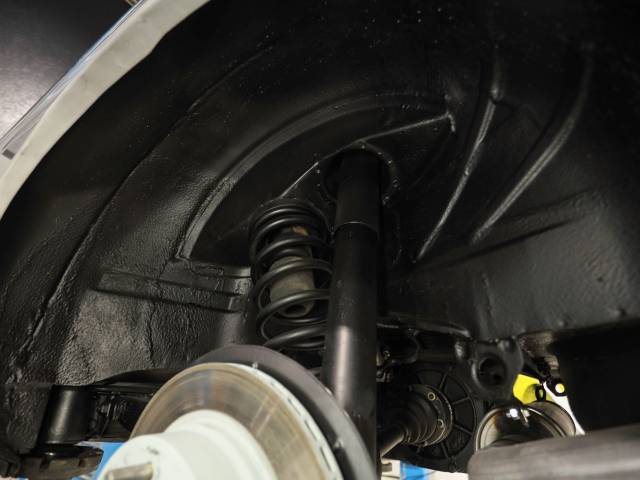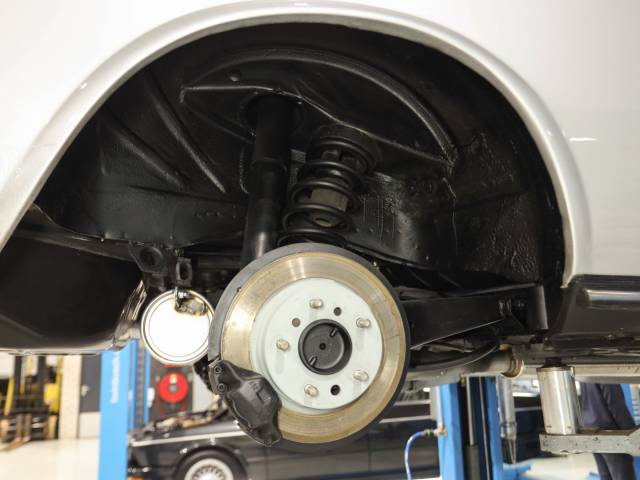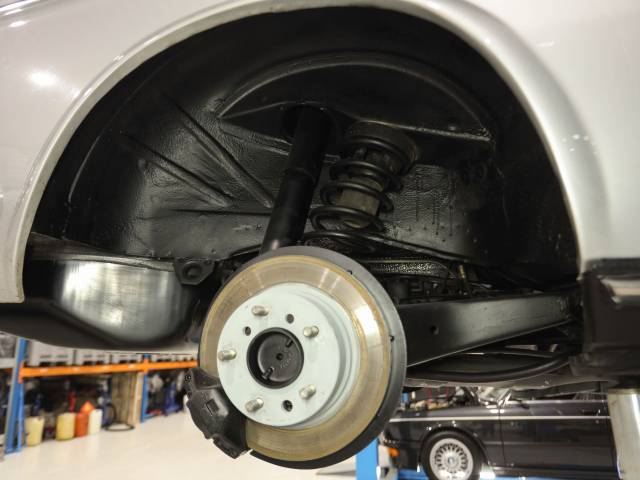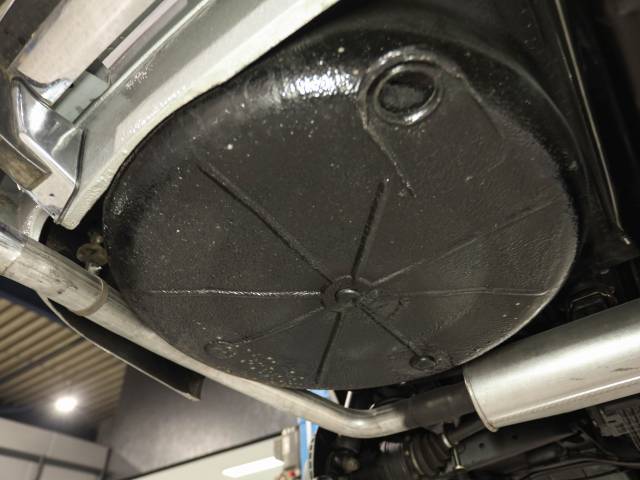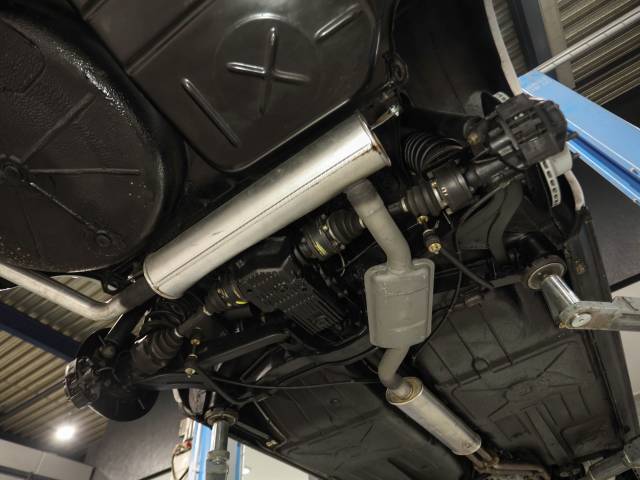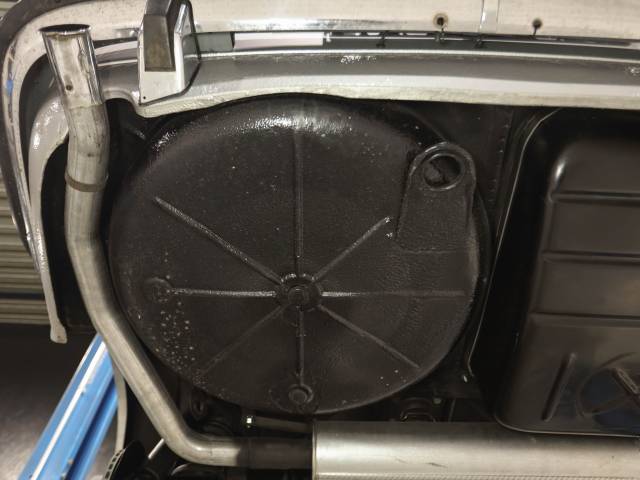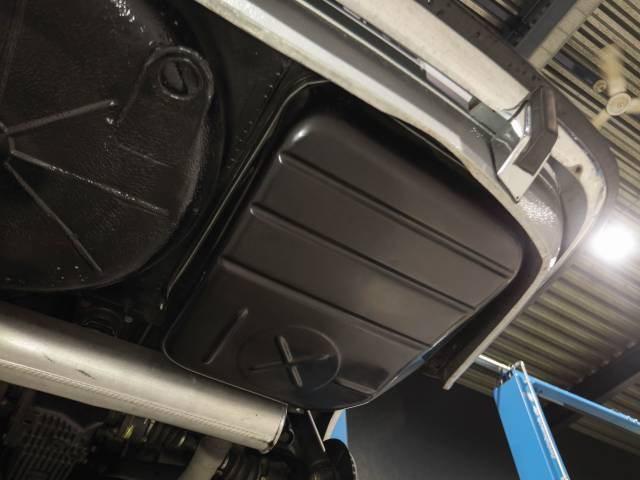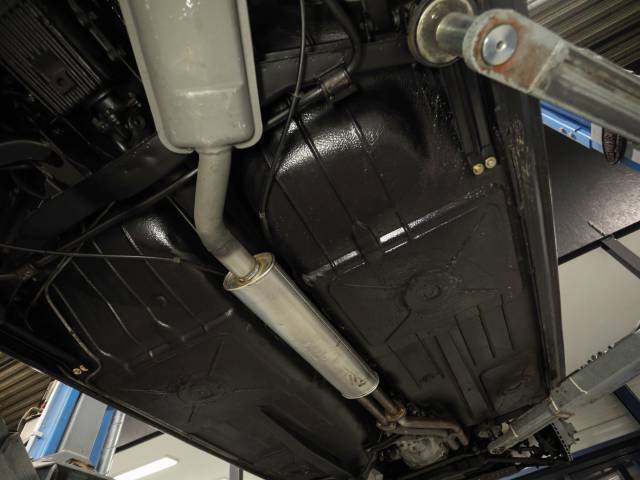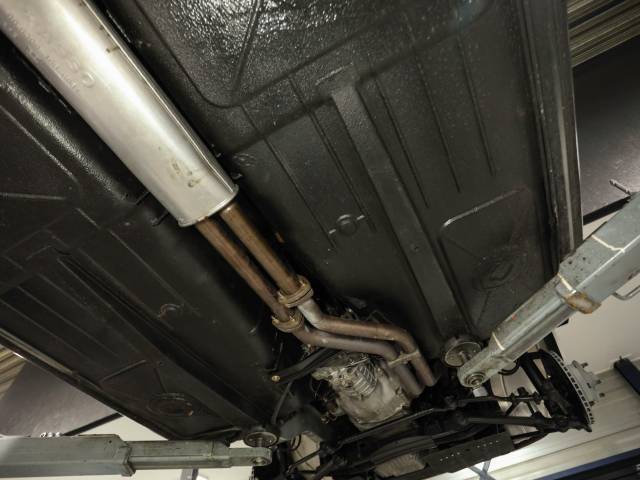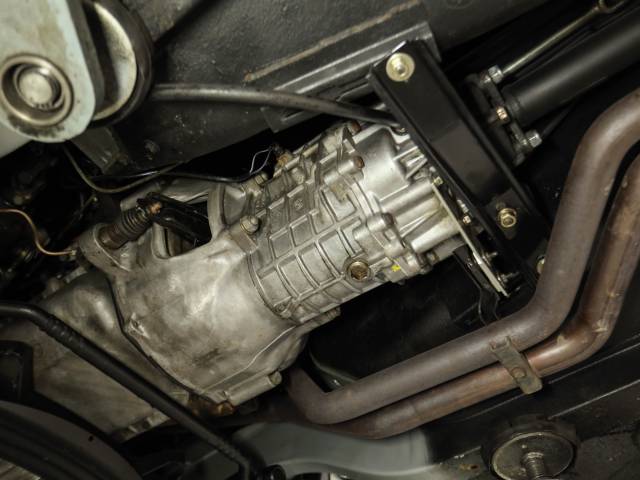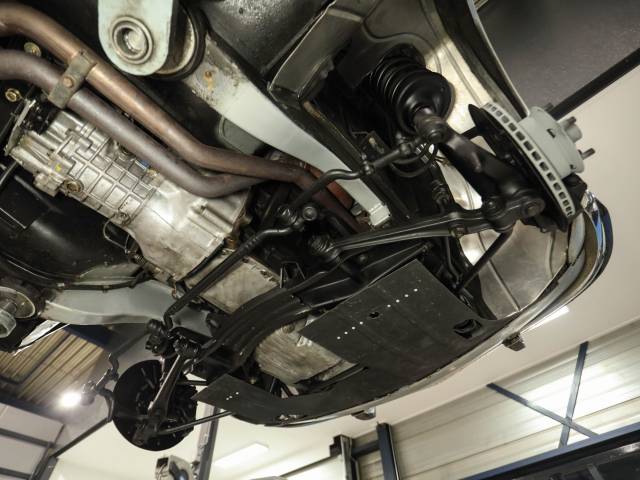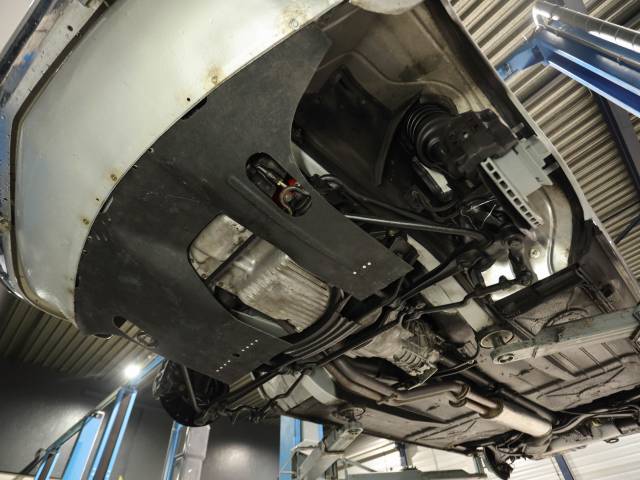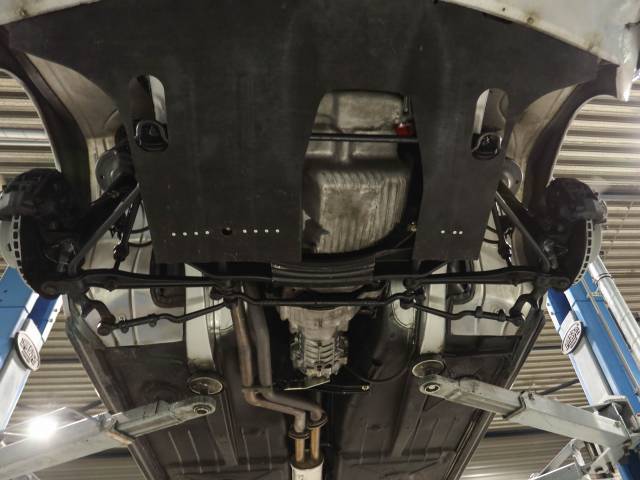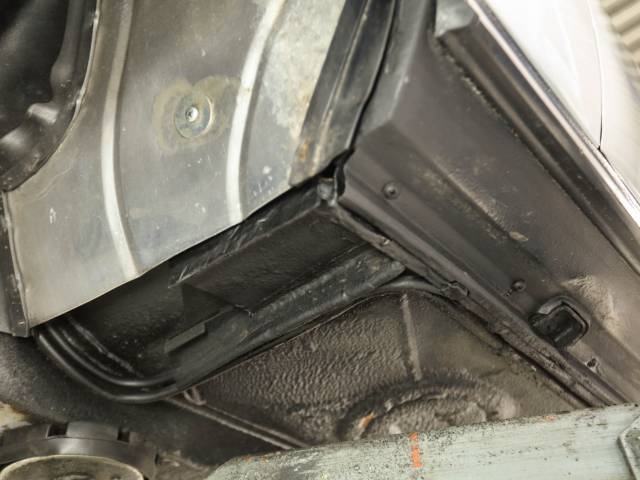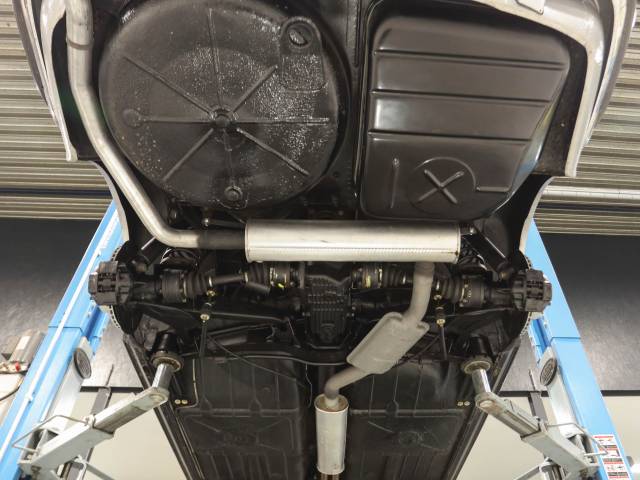 Red leather, A/C, Matching Numbers, Perfect condition
Dealer

away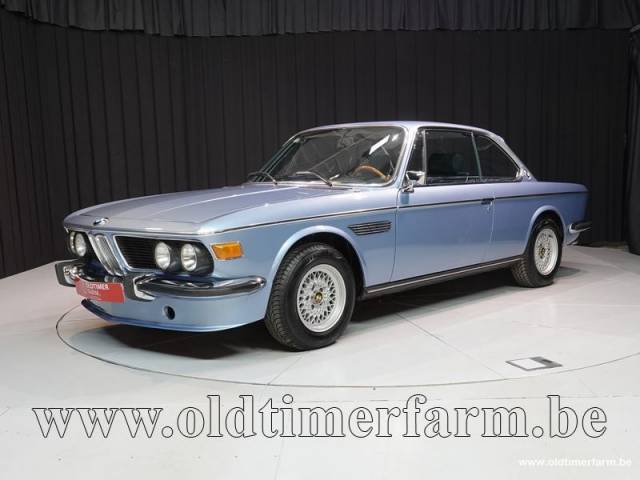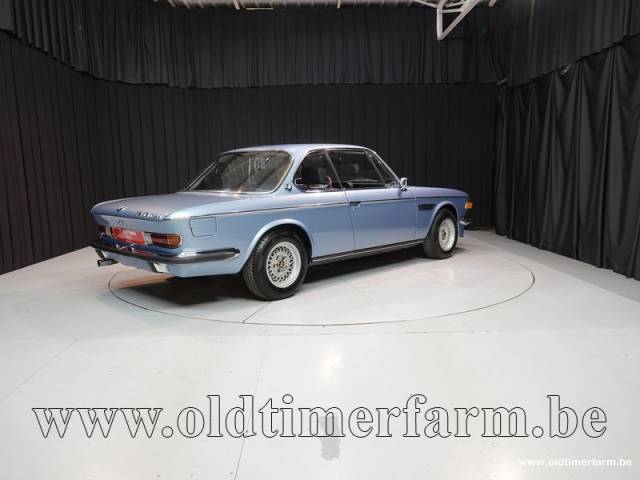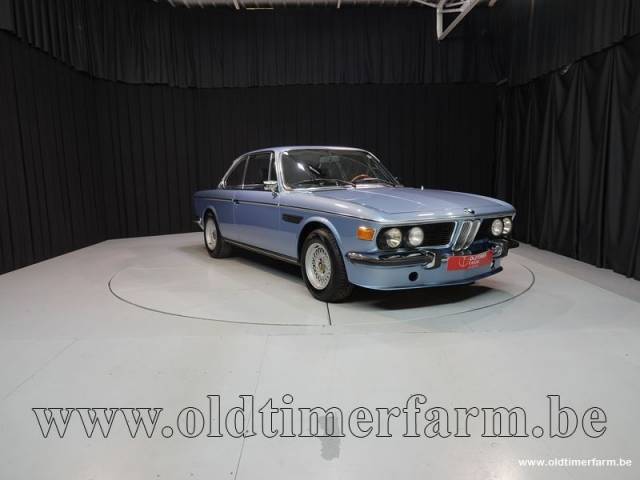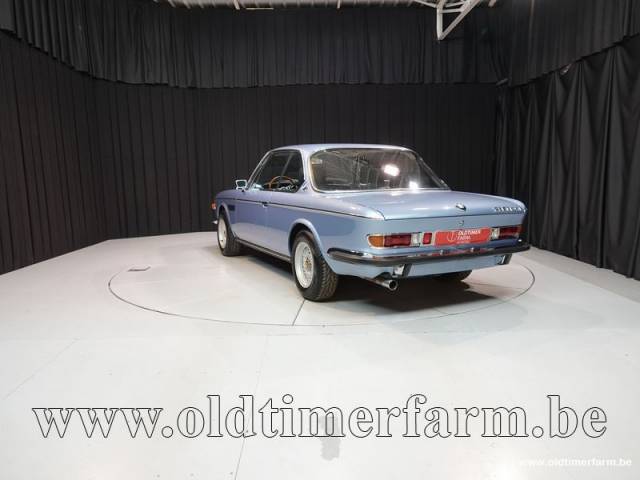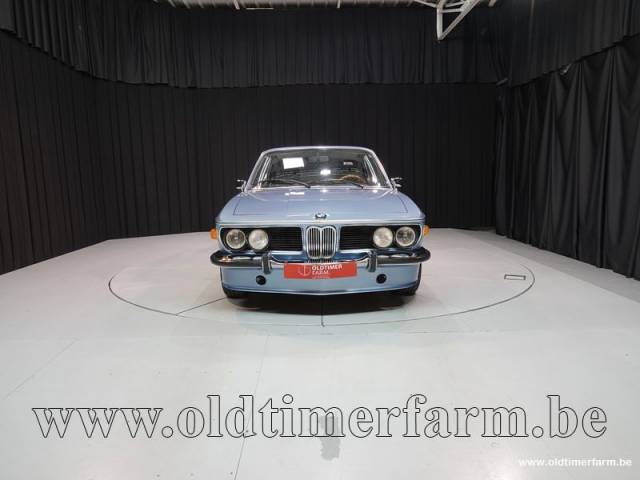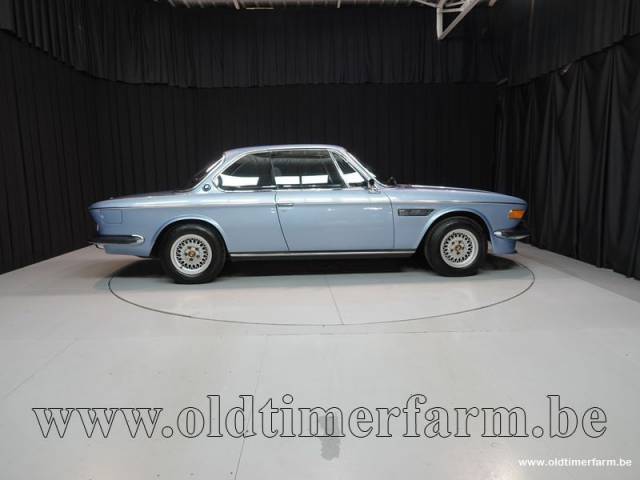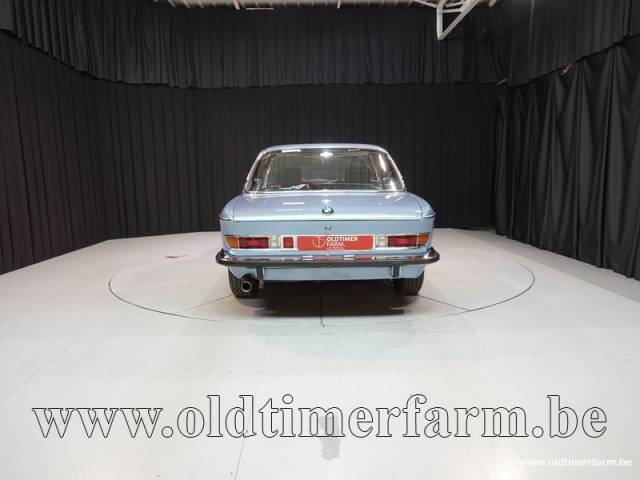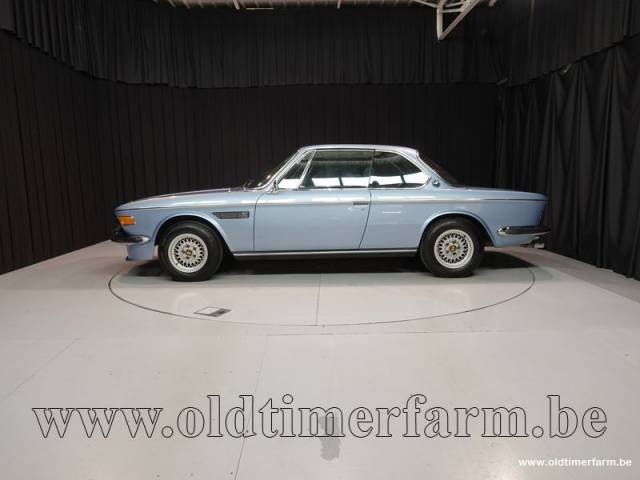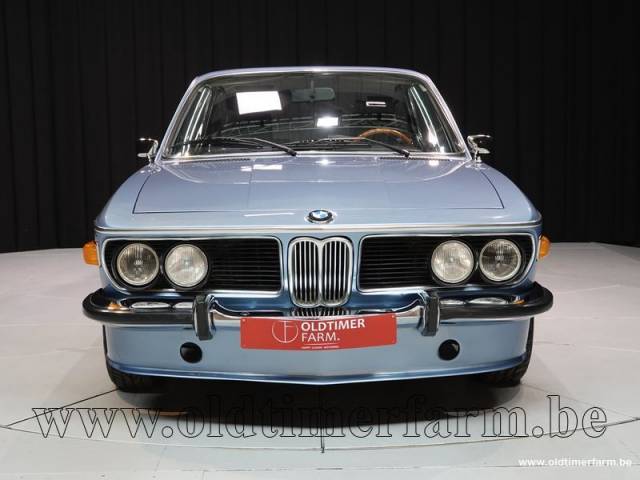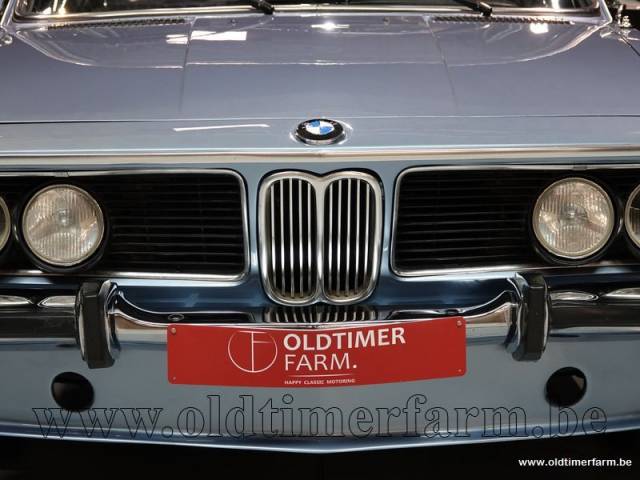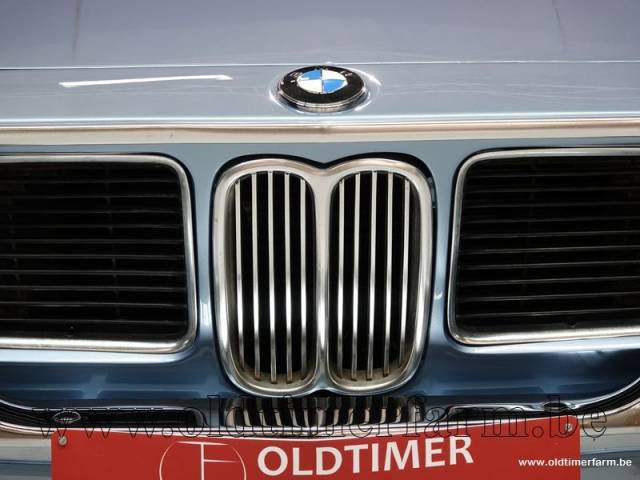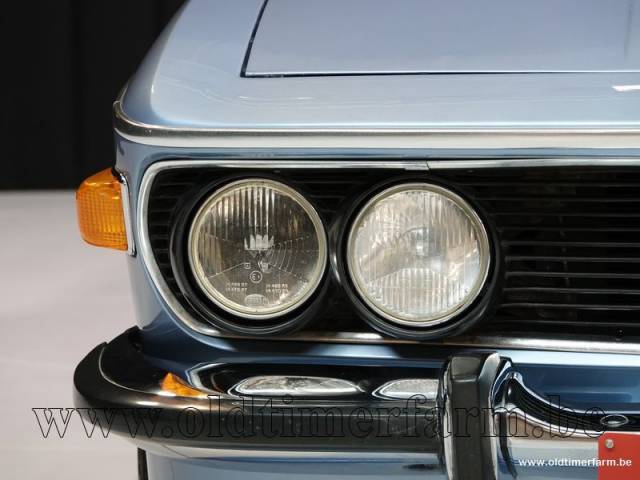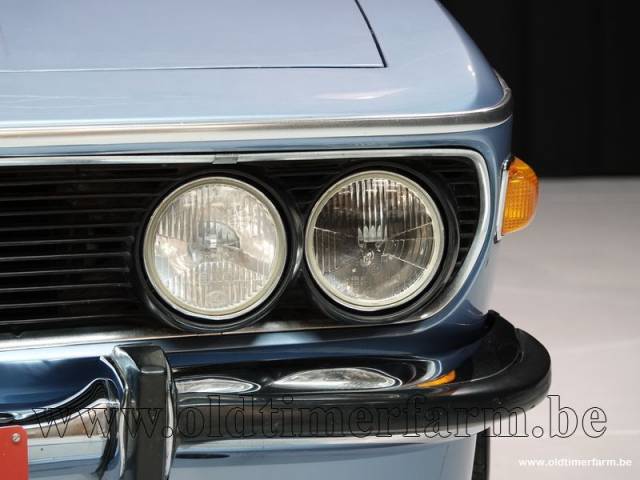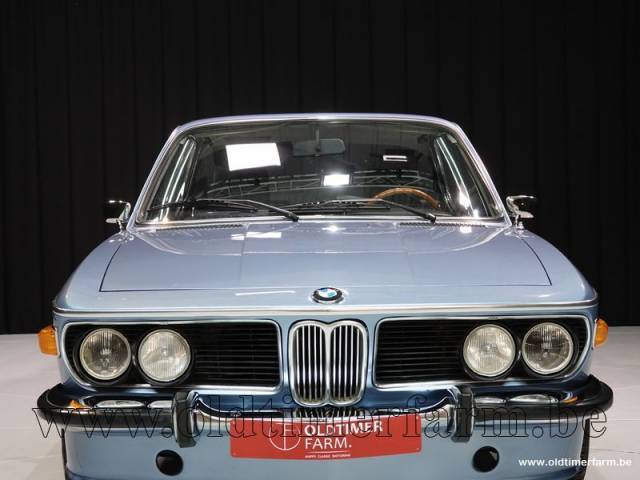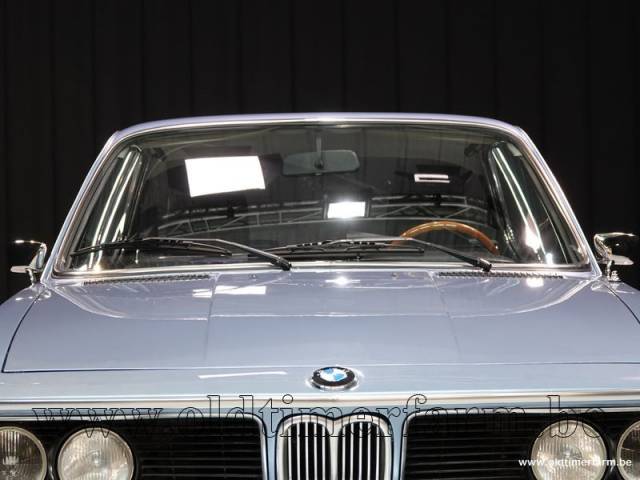 1972 BMW 3.0 CSI '72
Dealer

away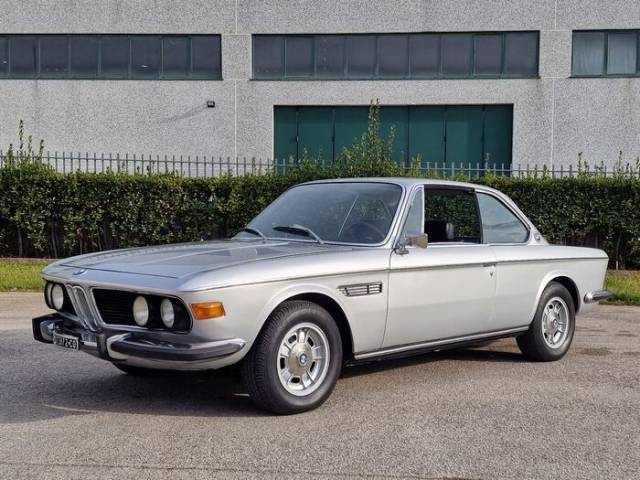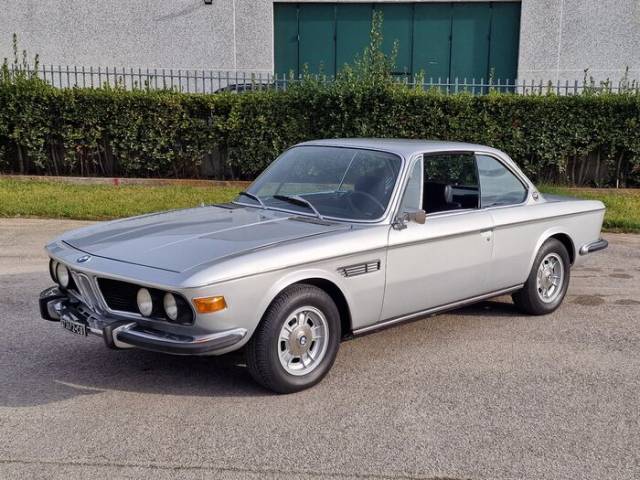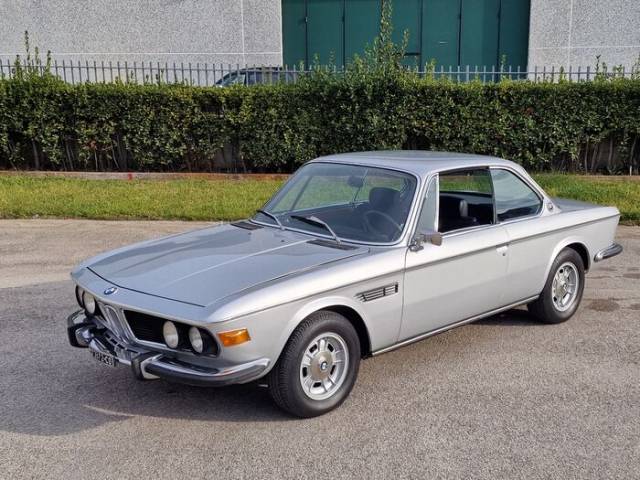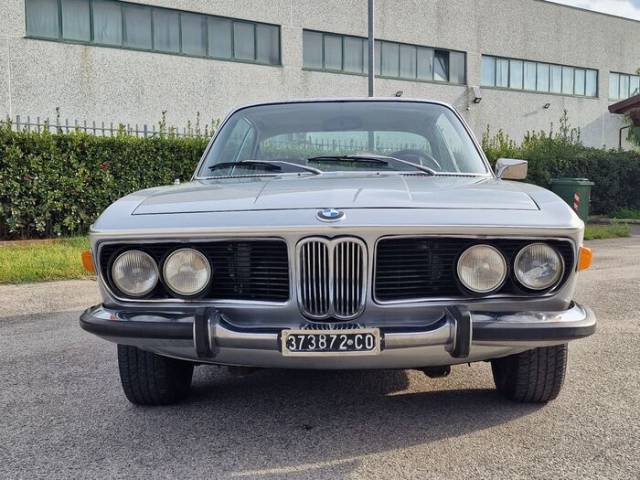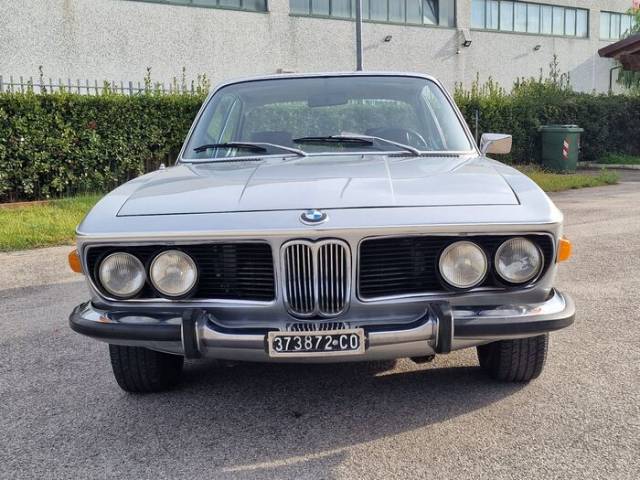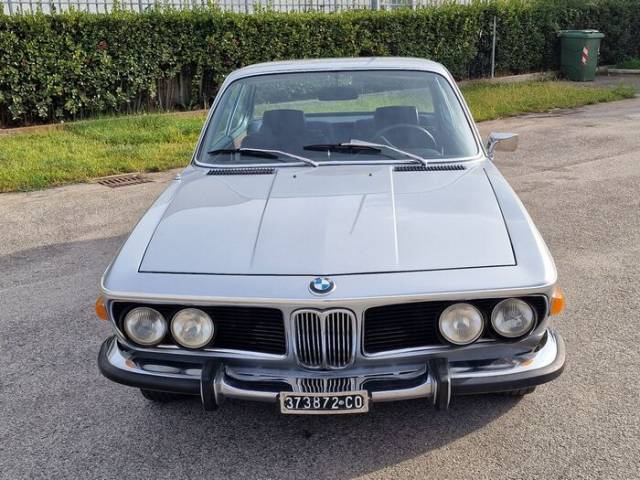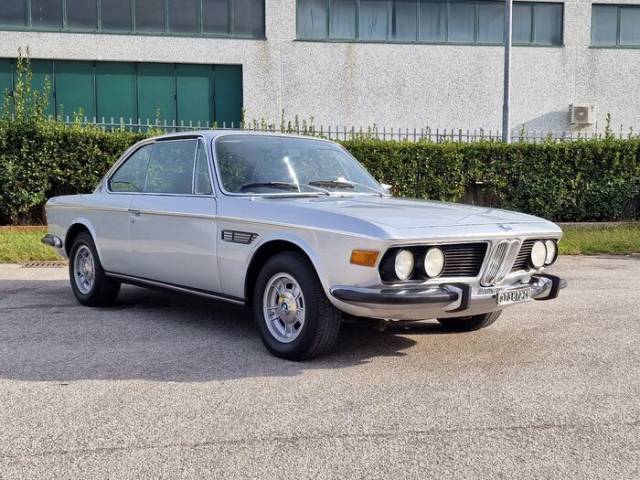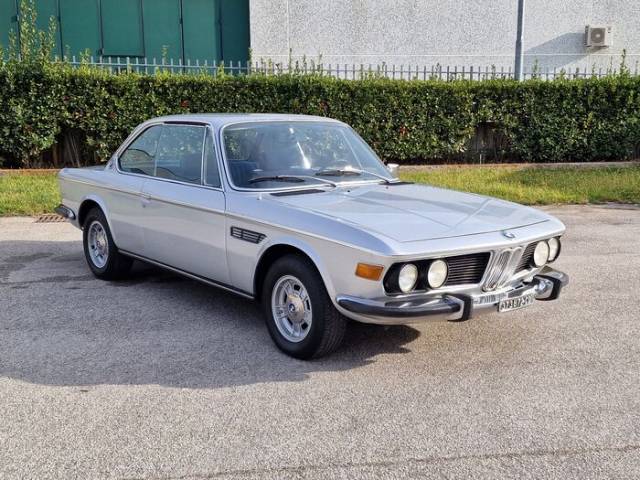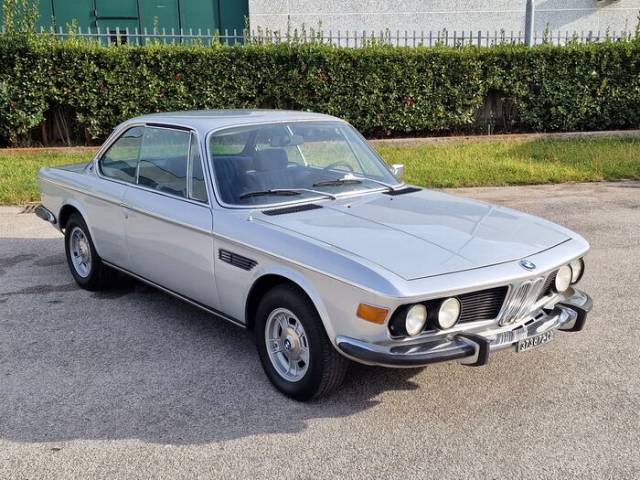 Dealer

away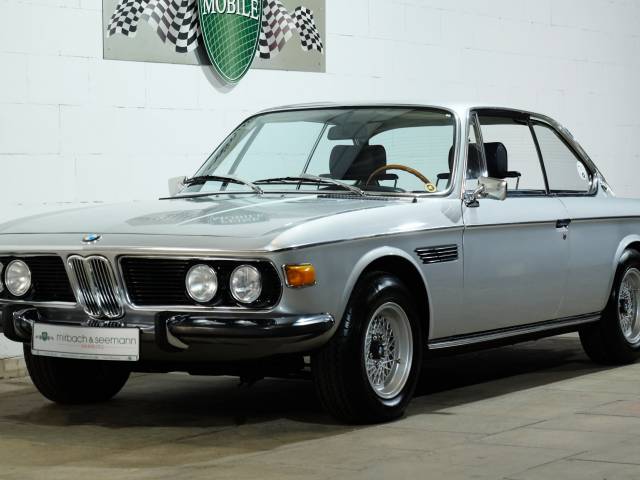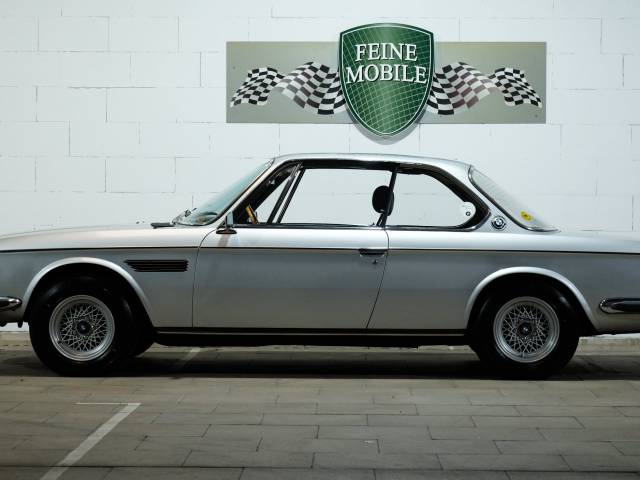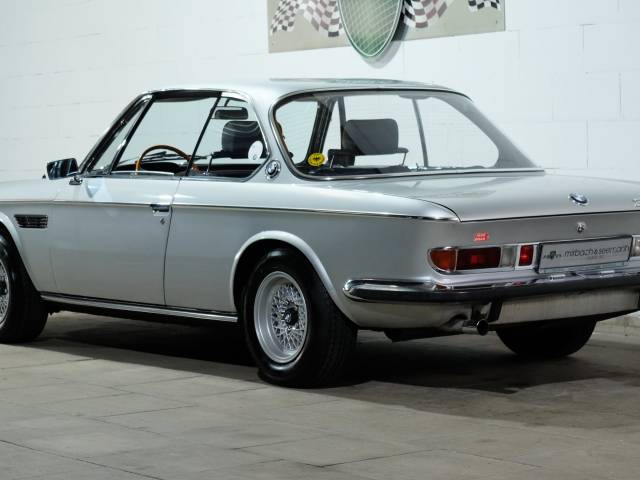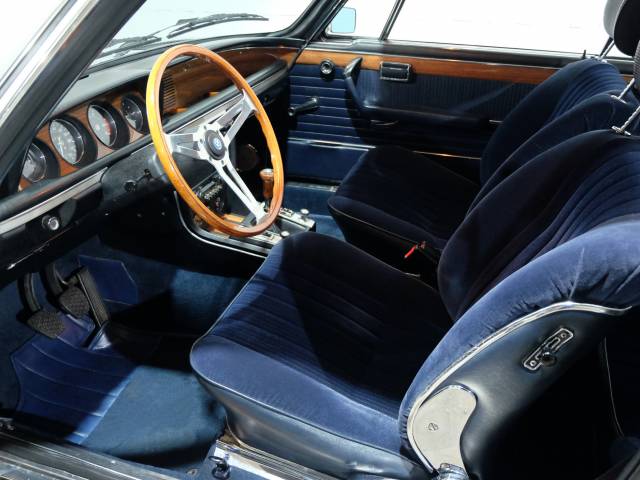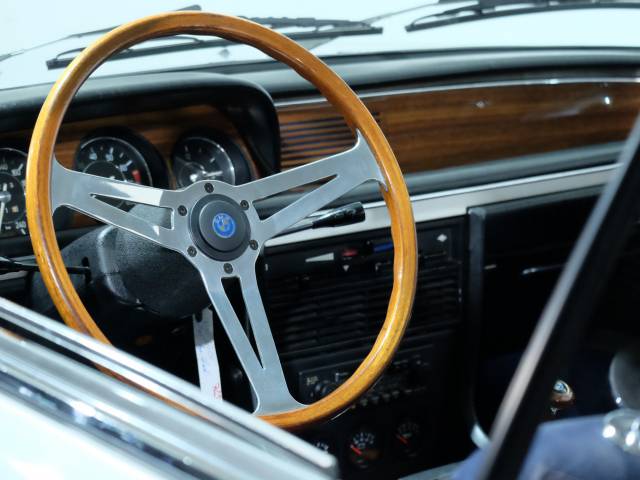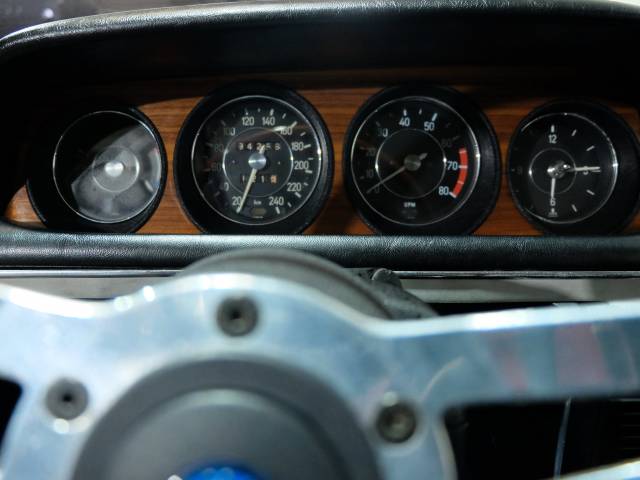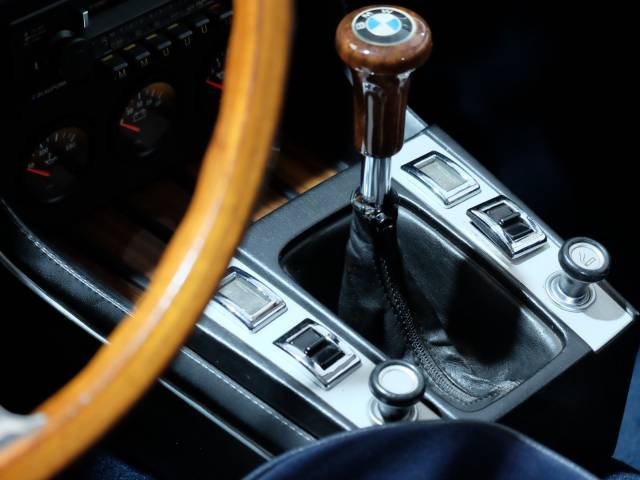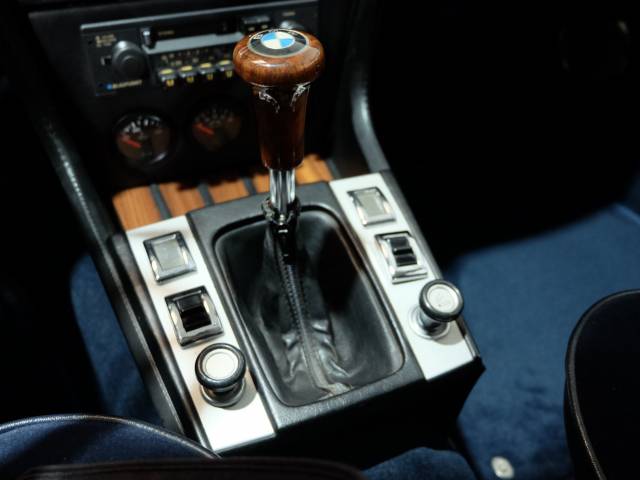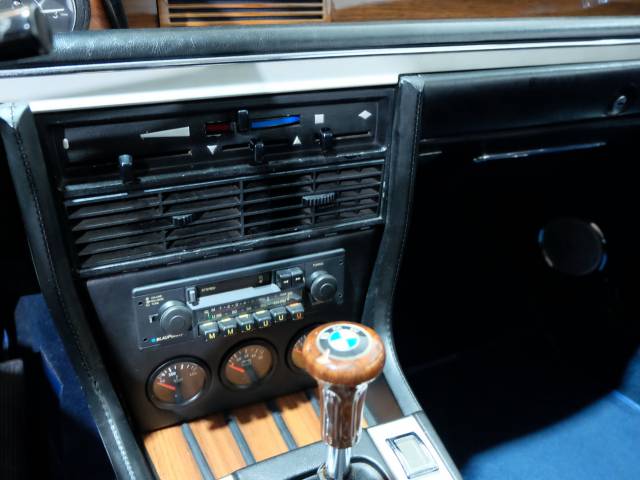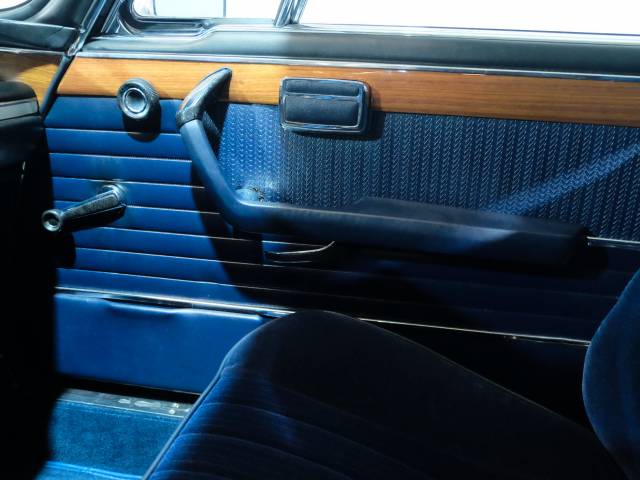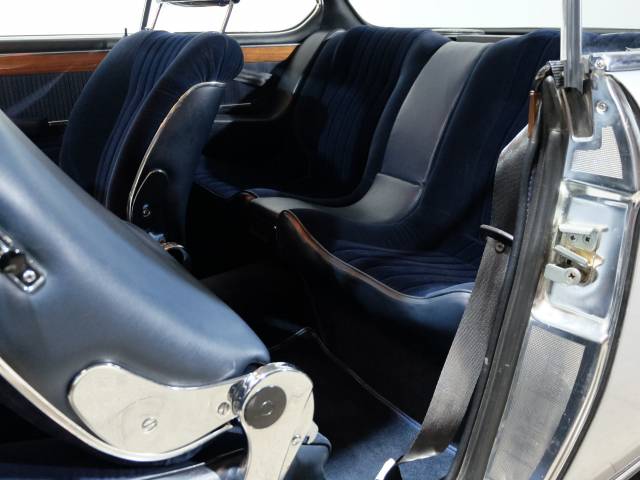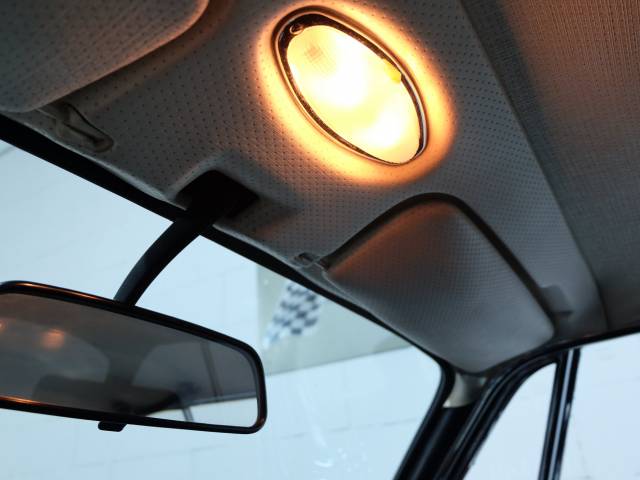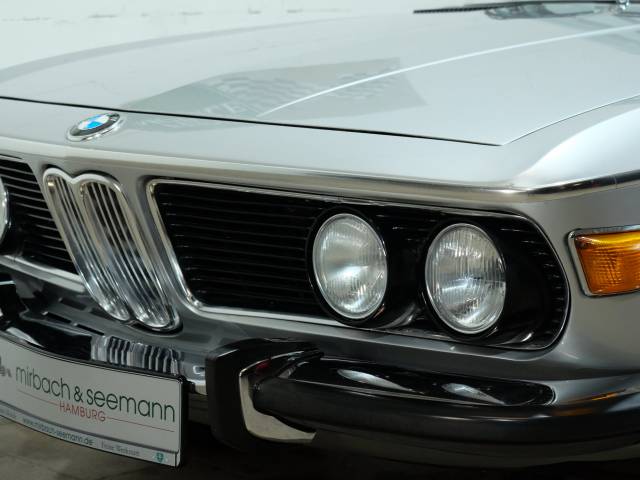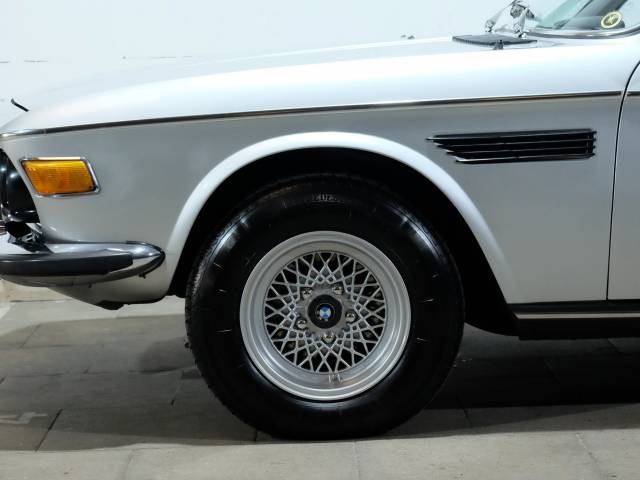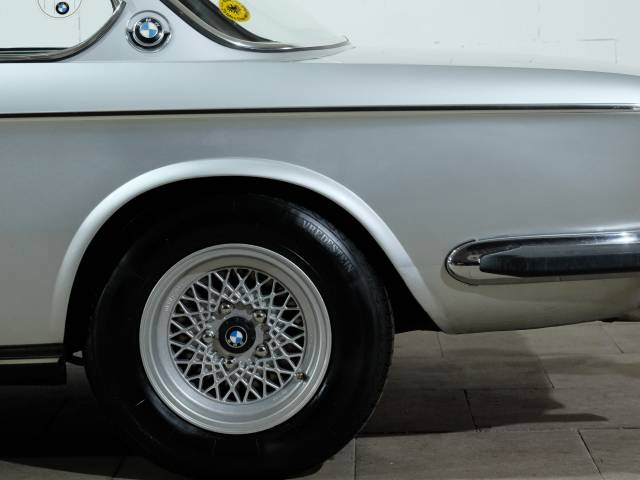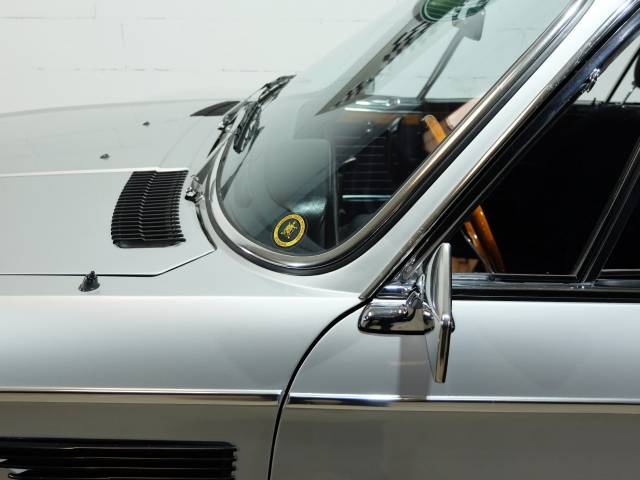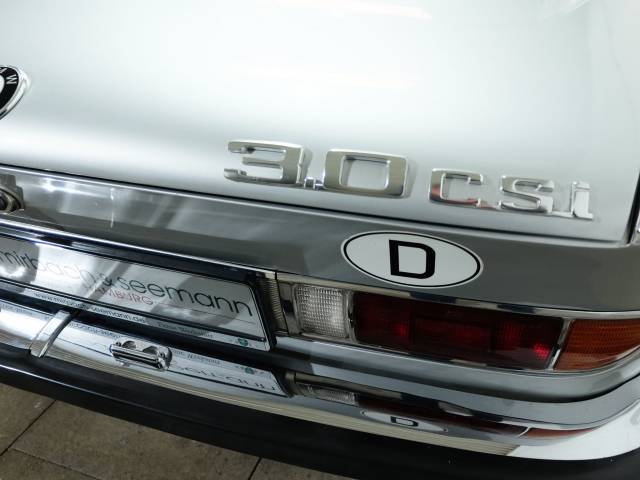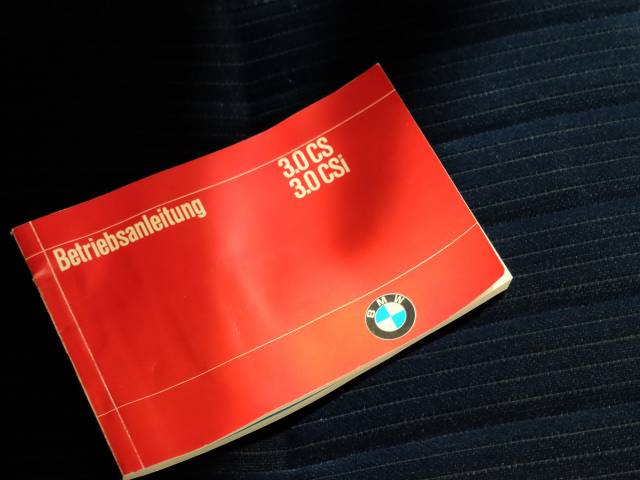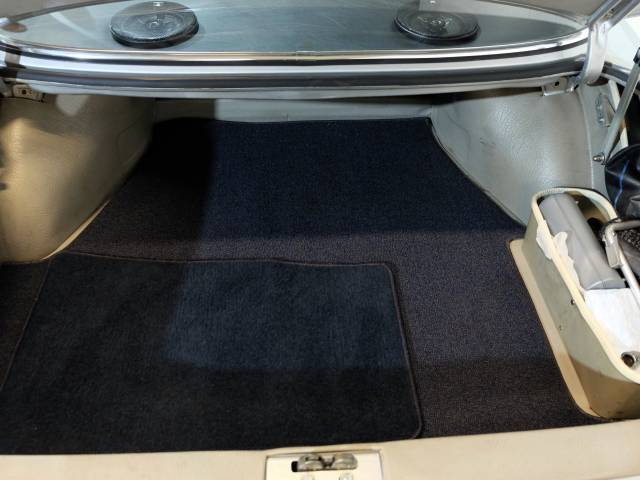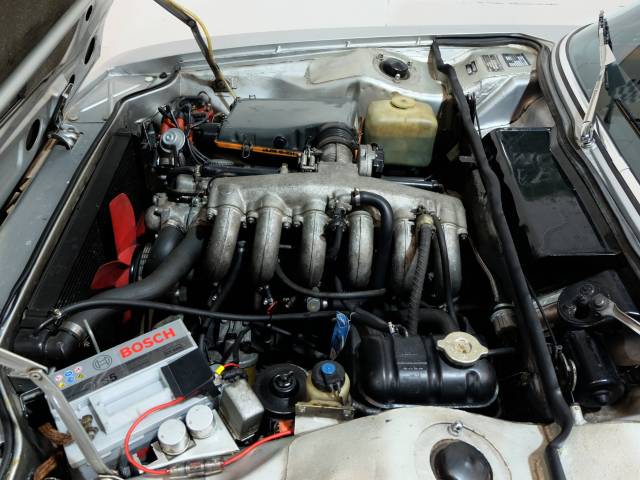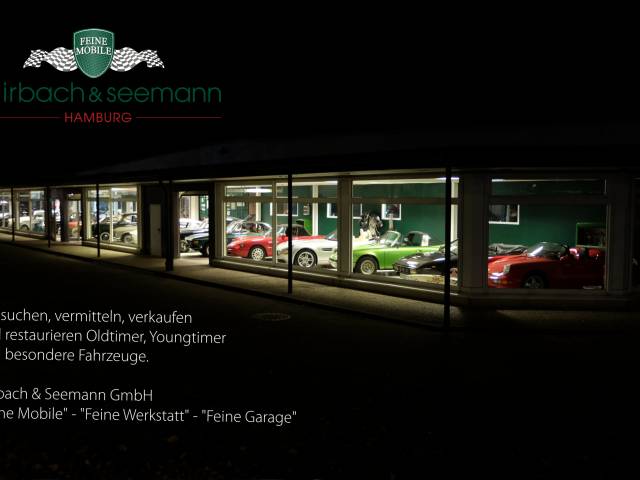 BMW 3.0 CSI Coupé mit Servolenkung - zum Cruisen oder mit Bad Boy Charakter
Dealer

away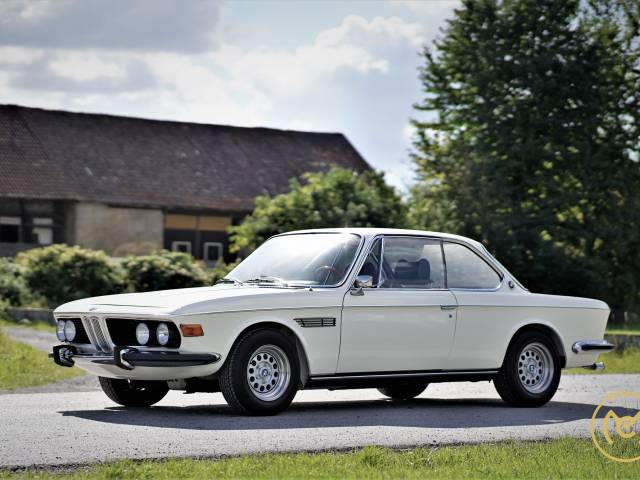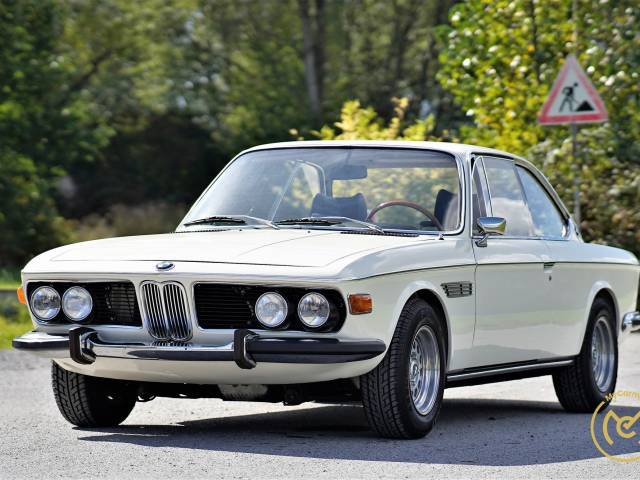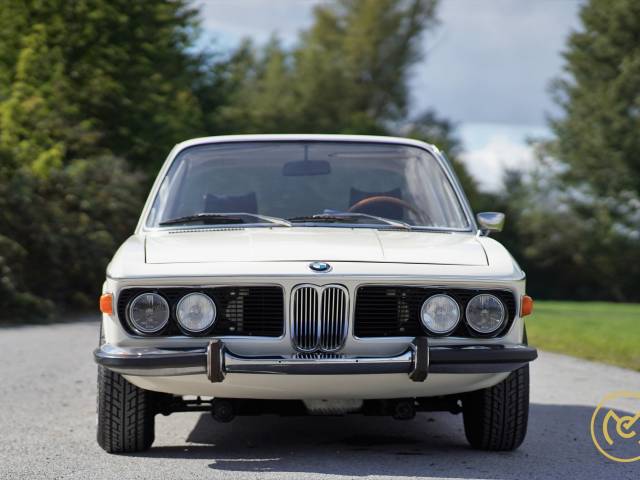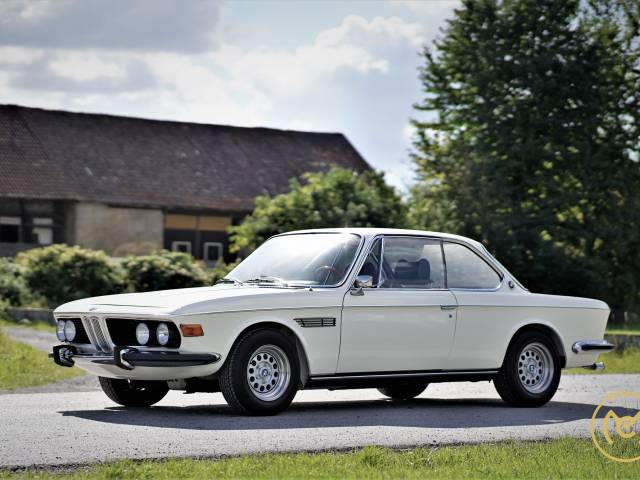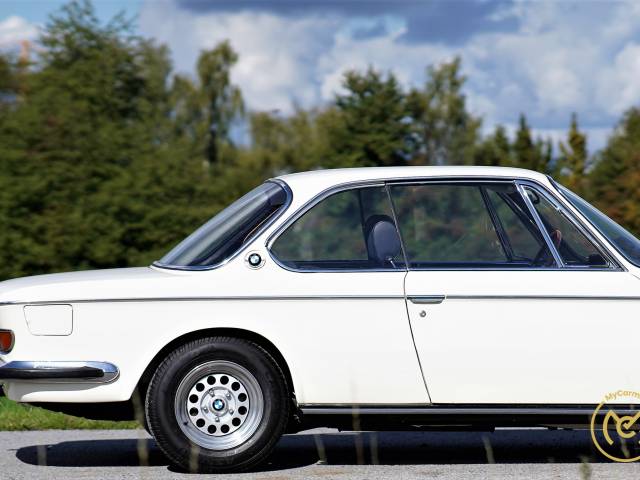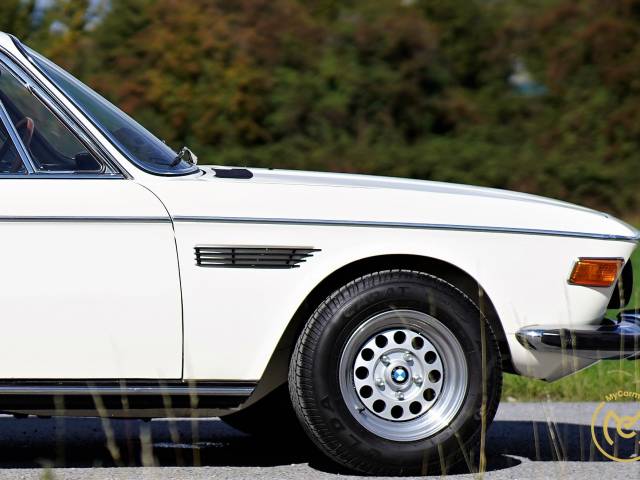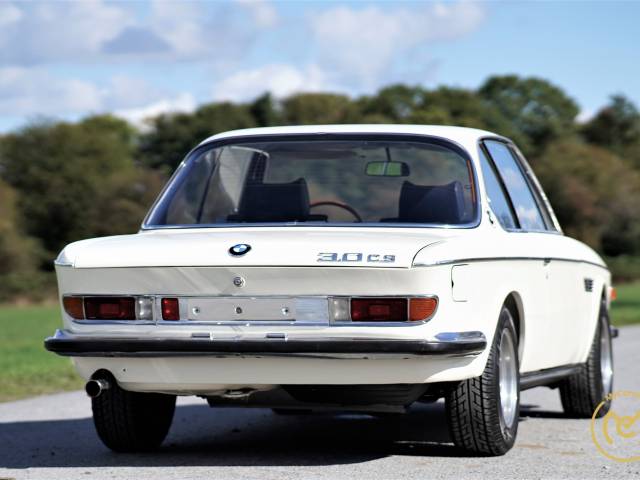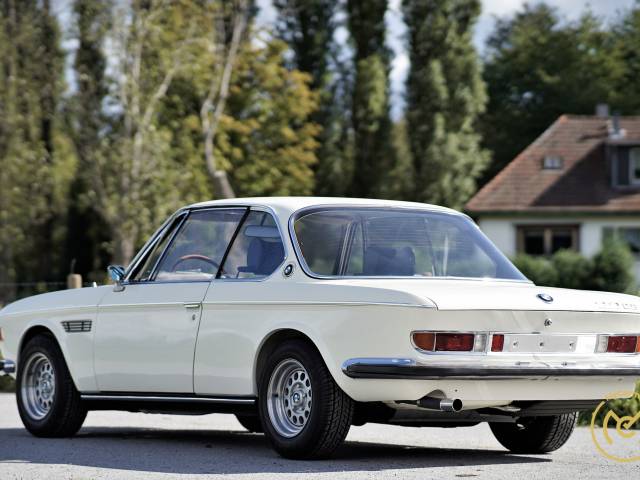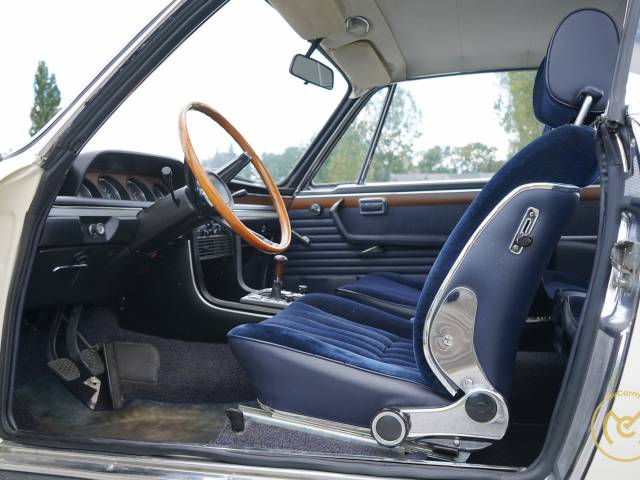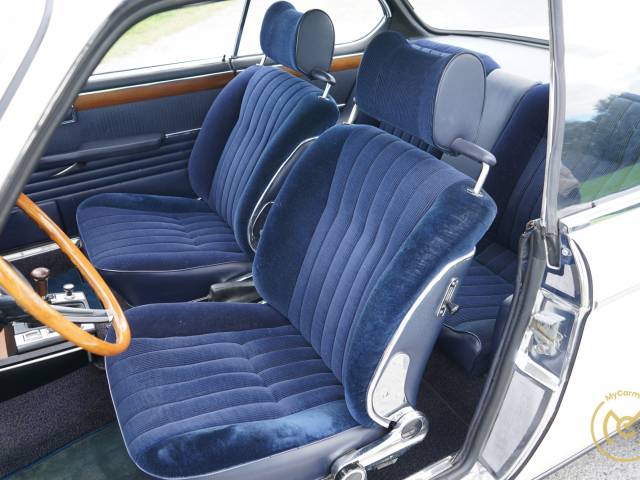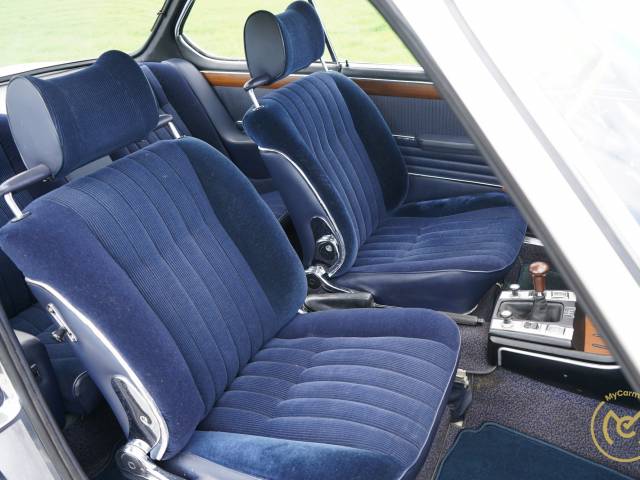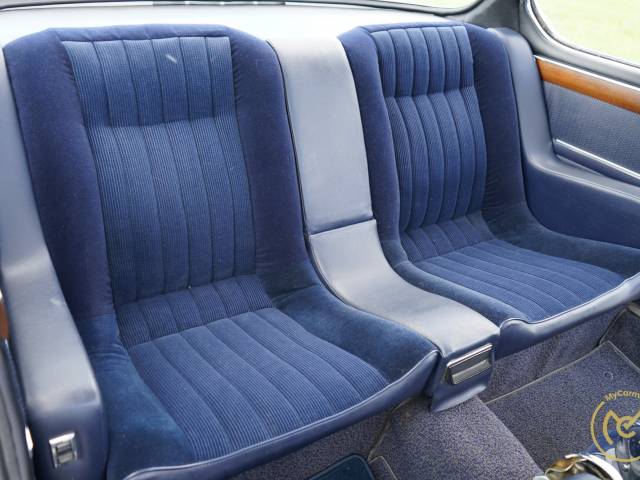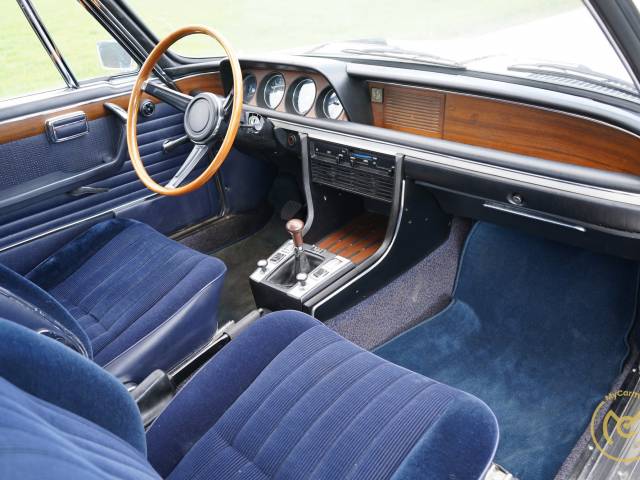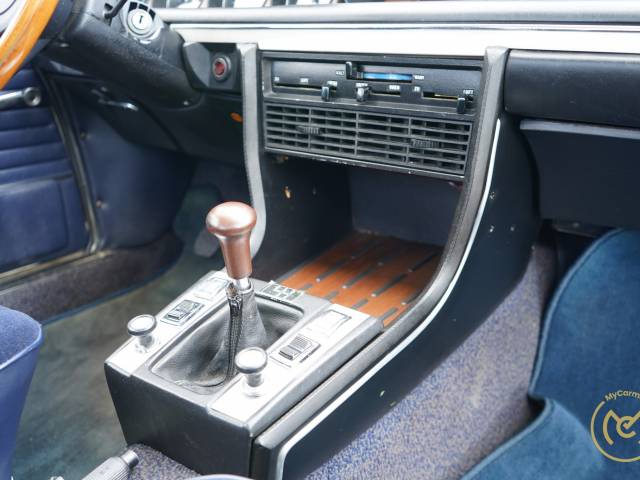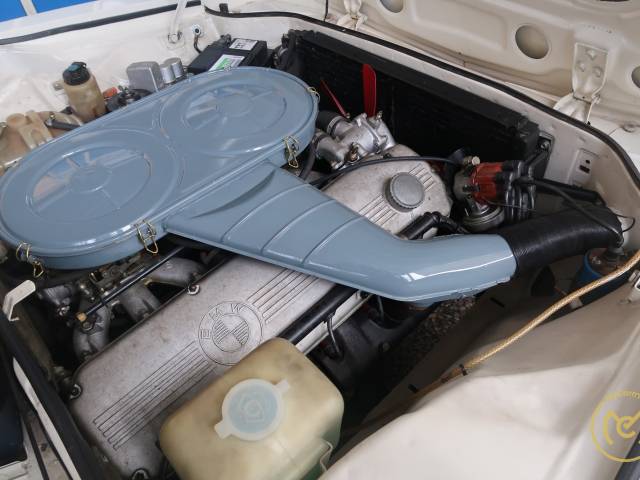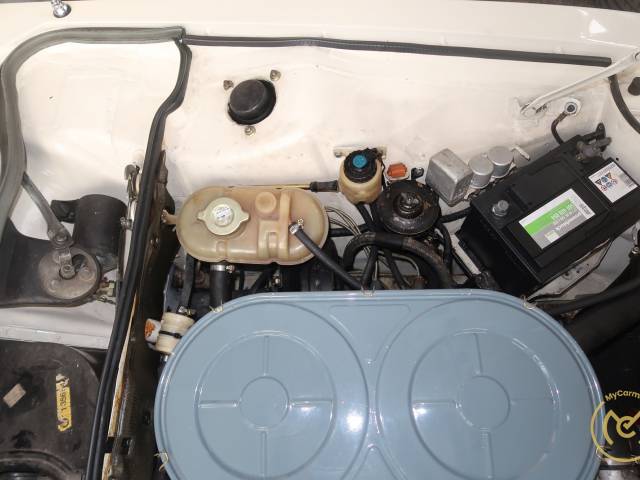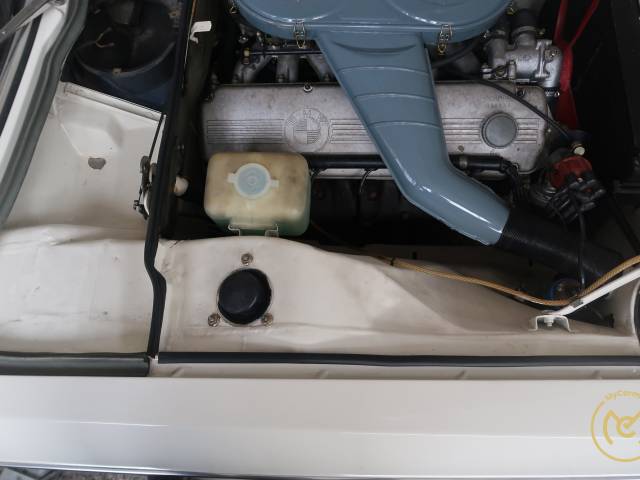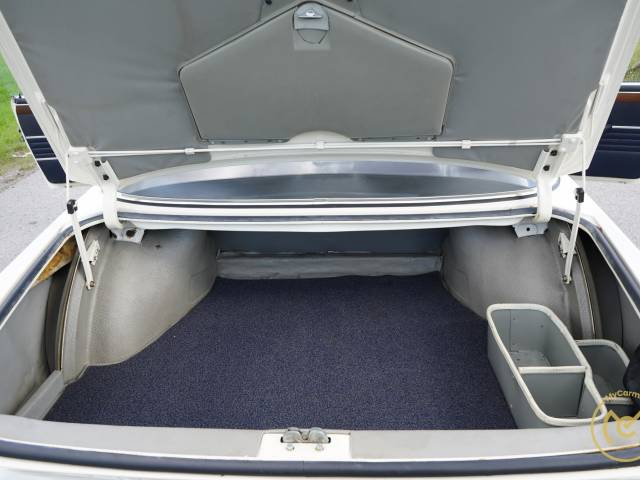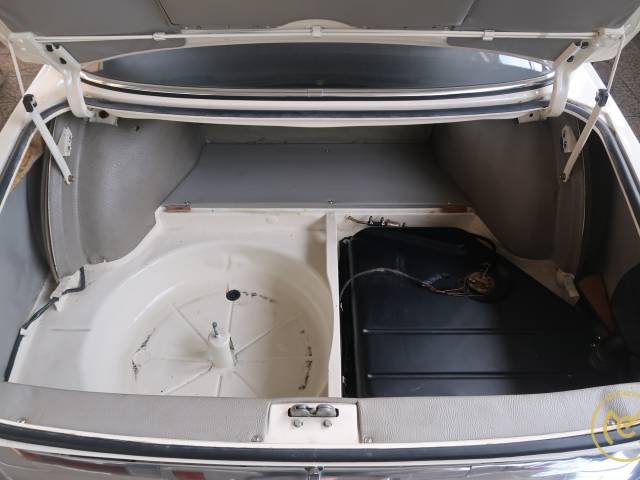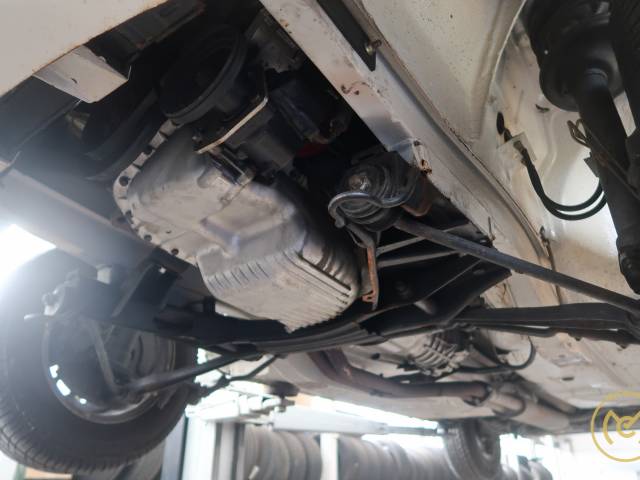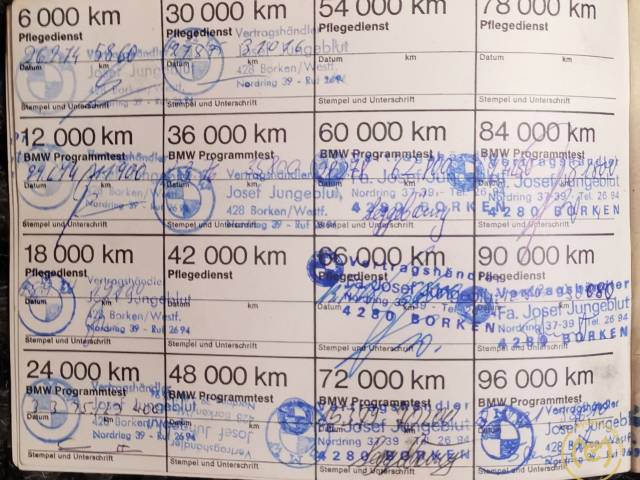 Deu. Auslieferung, 2 Halter mit lückenloser Historie, Scheckheft, umf. Service
Dealer

away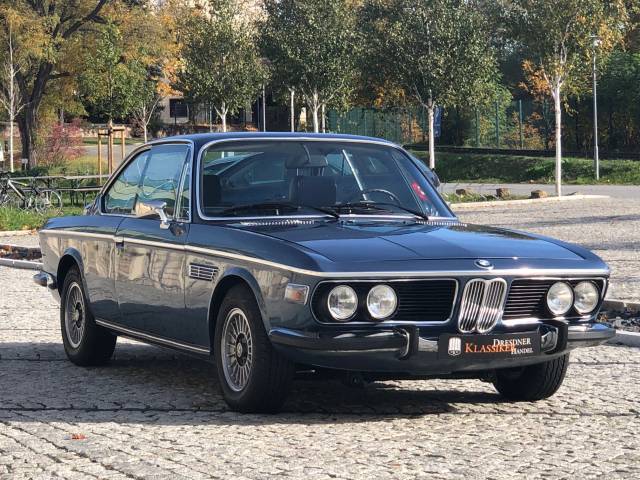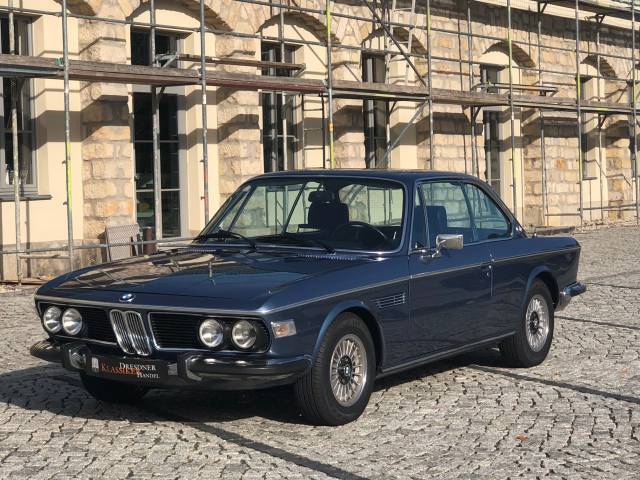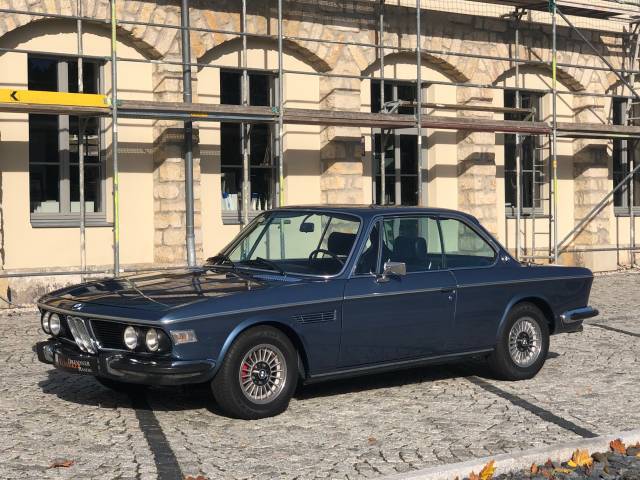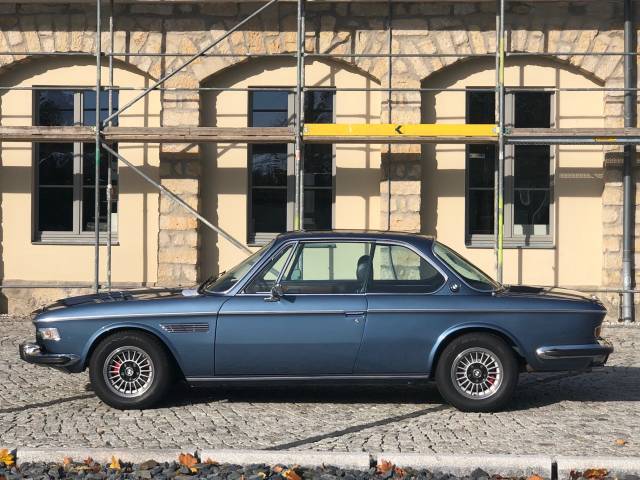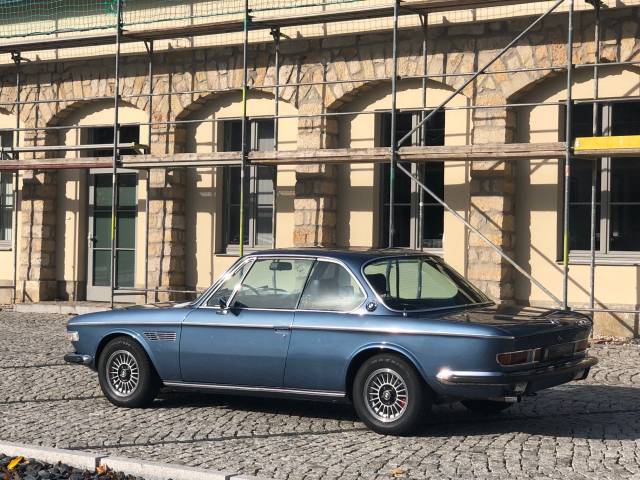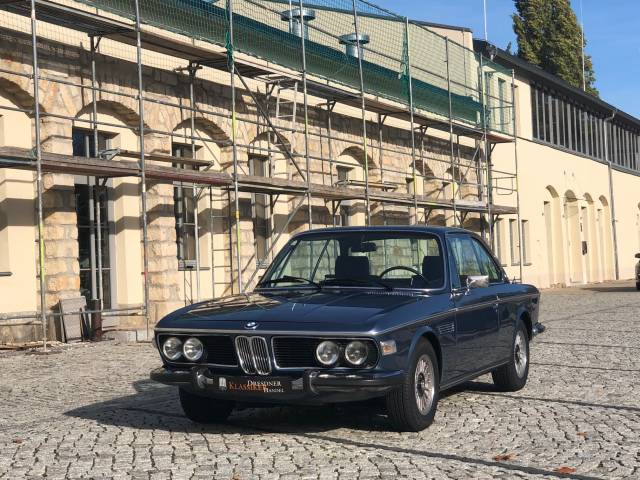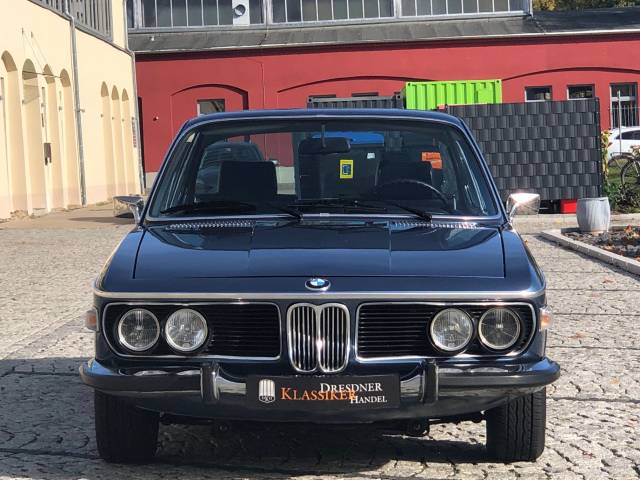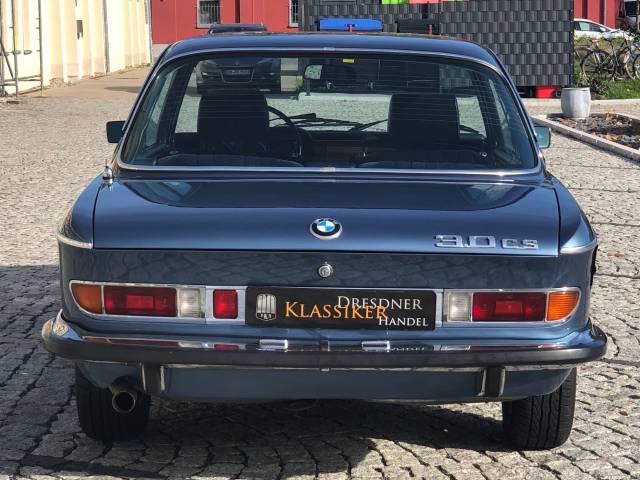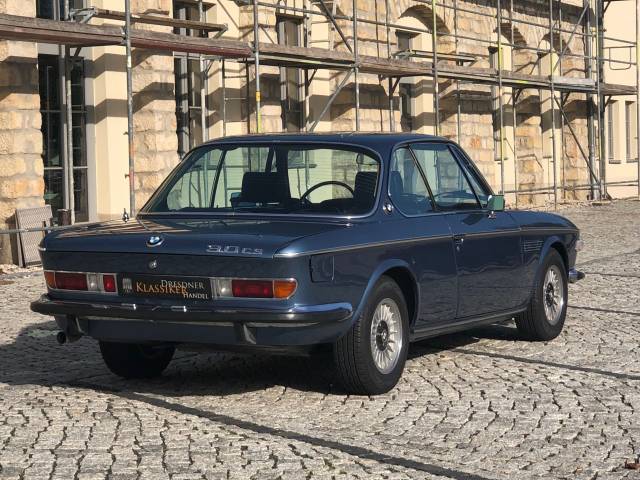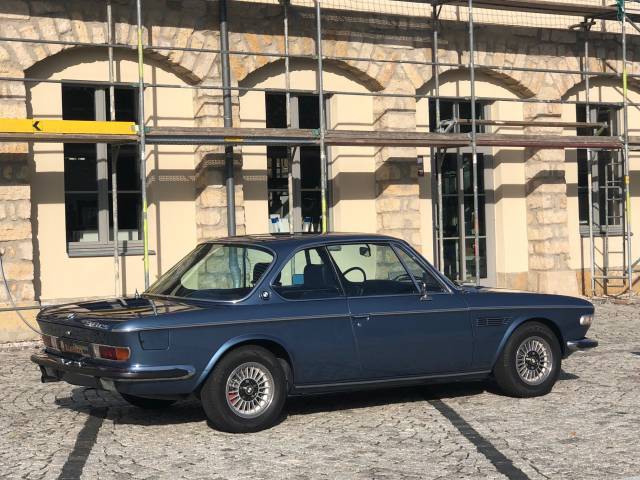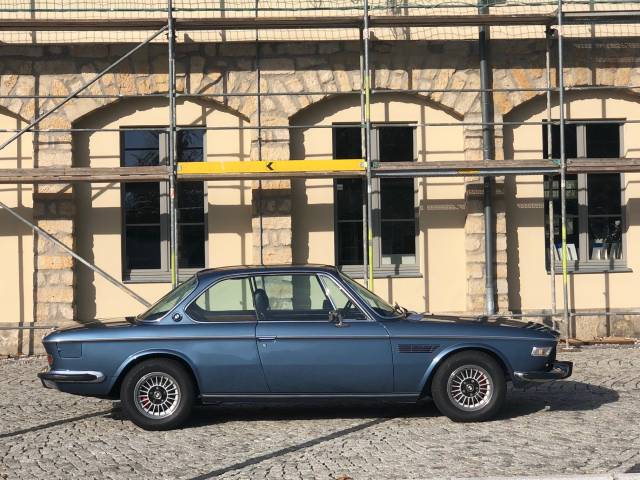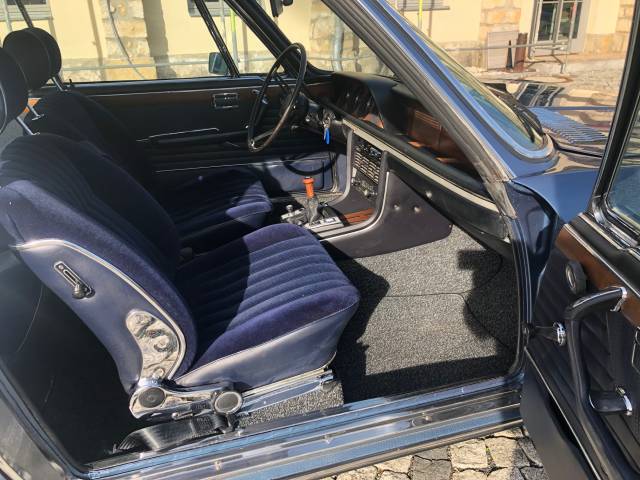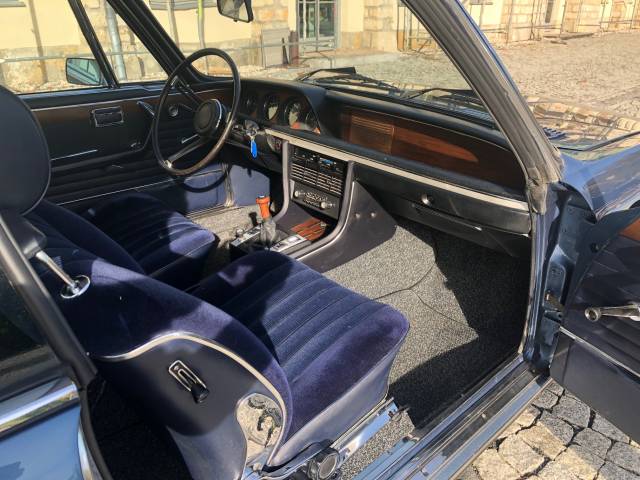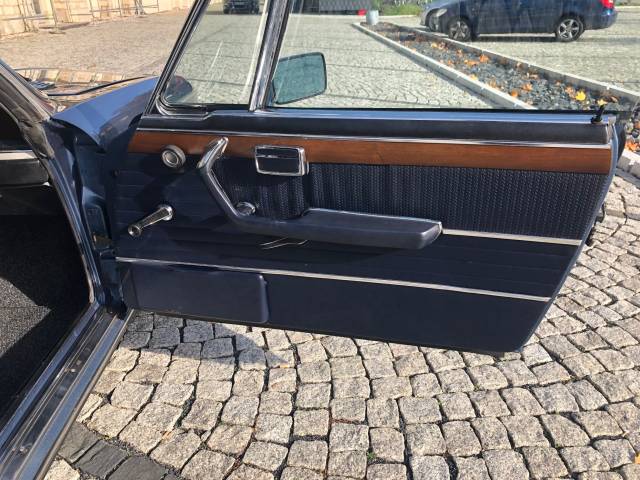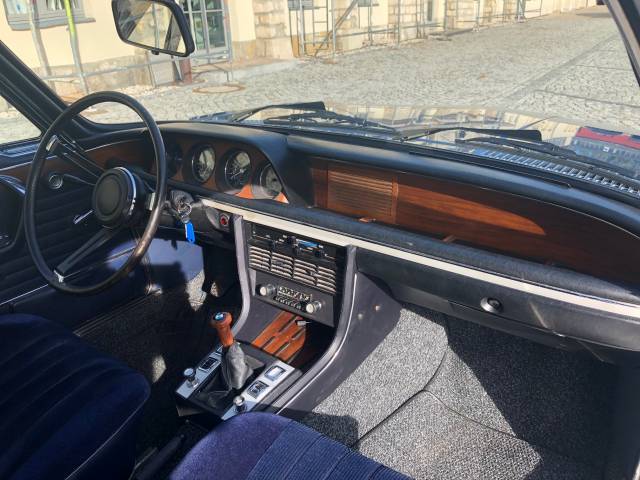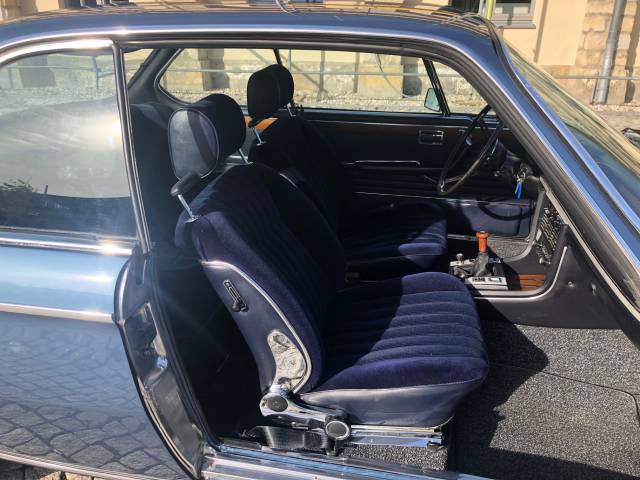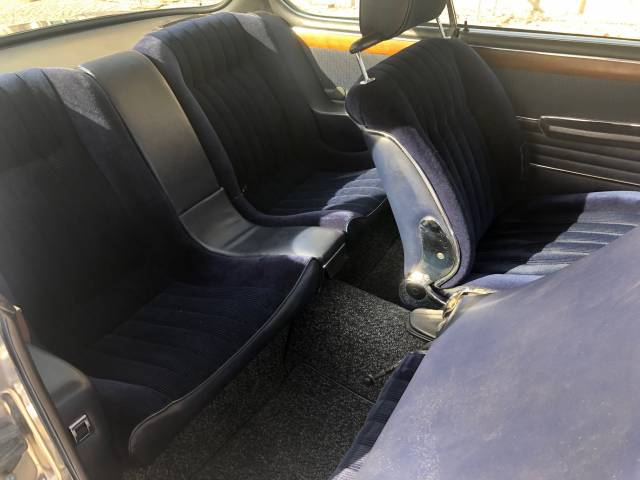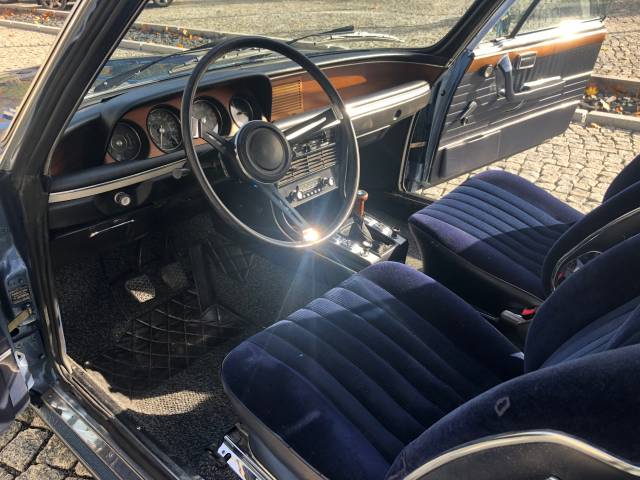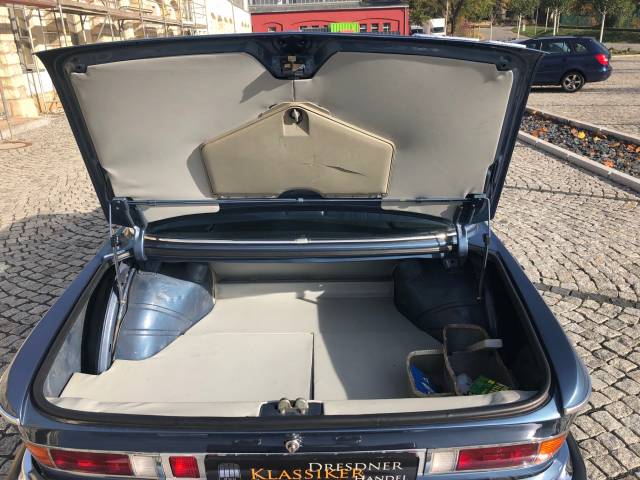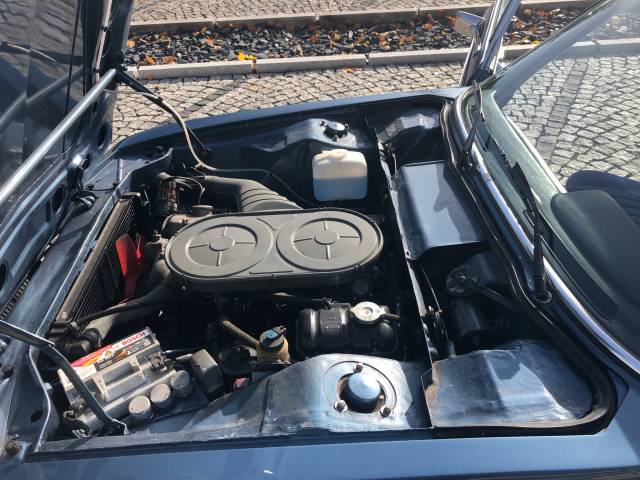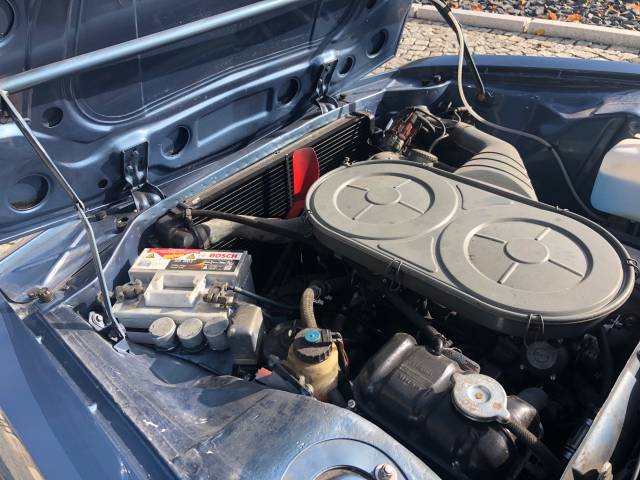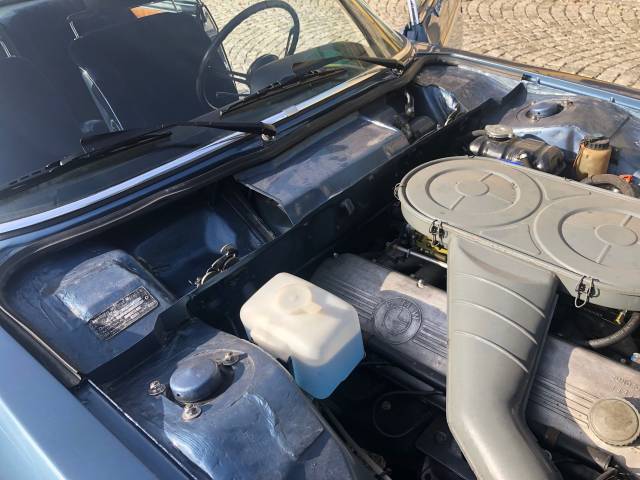 Vollständig restauriert
Dealer

away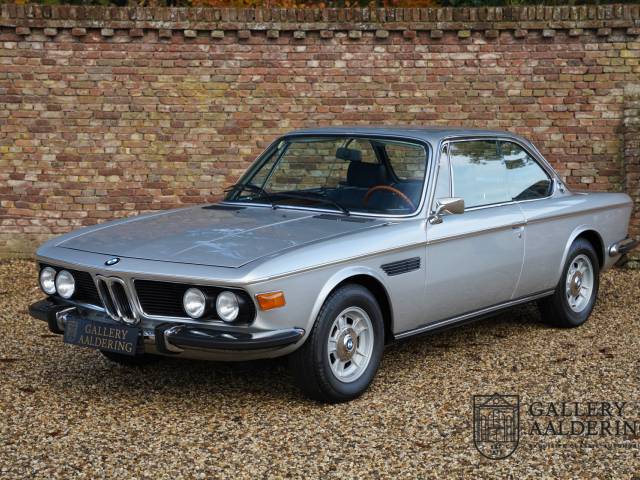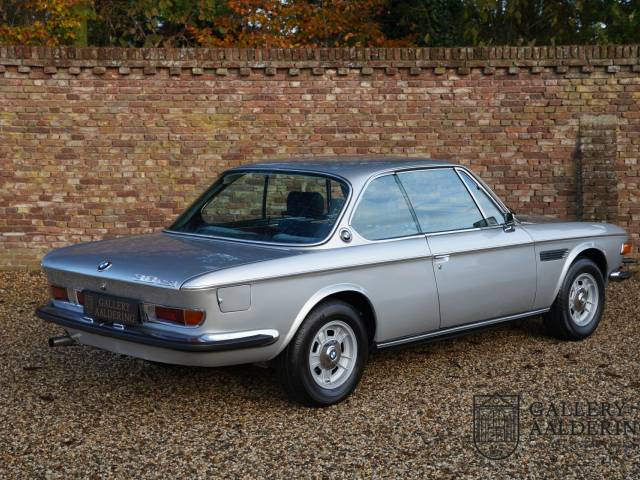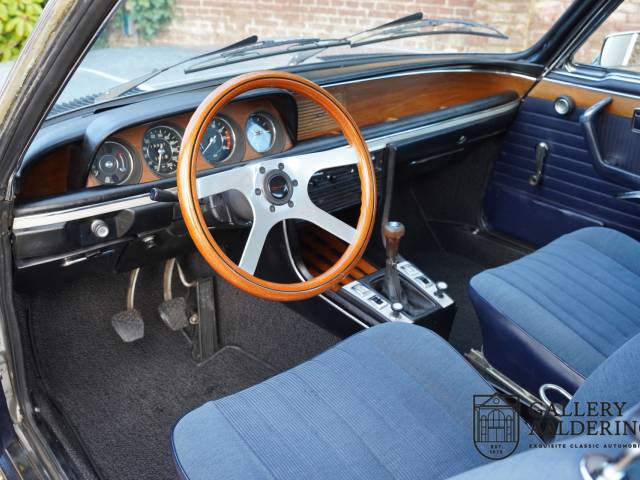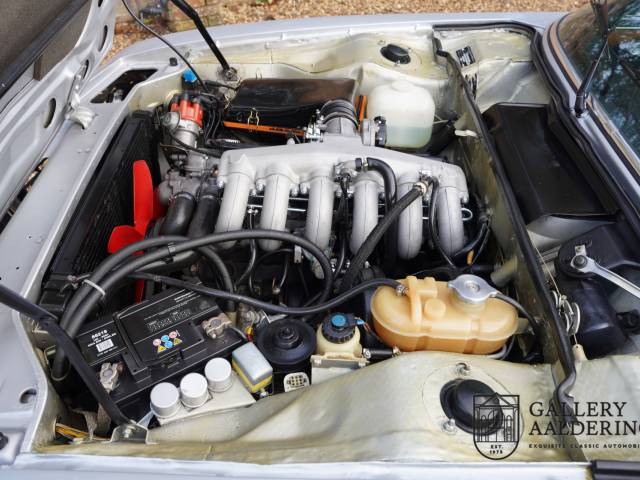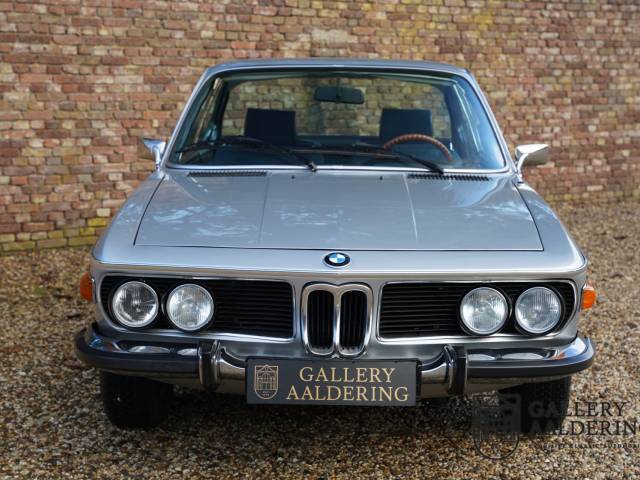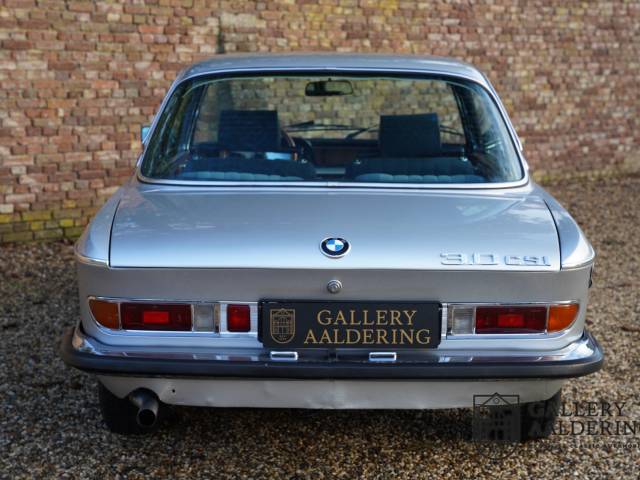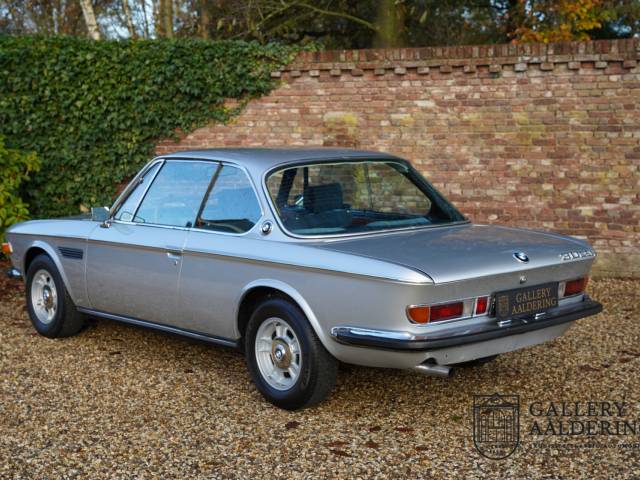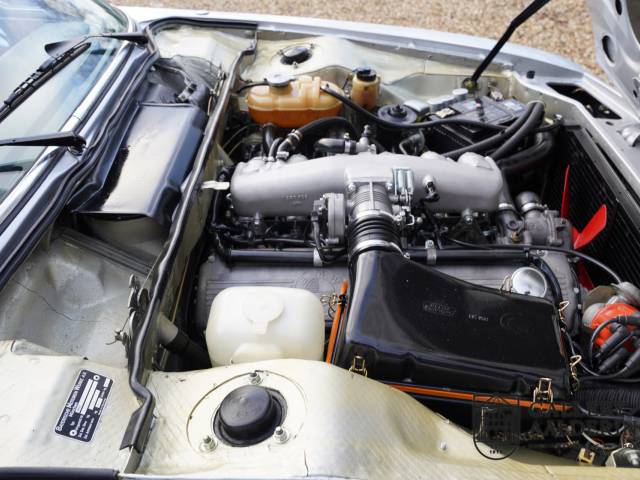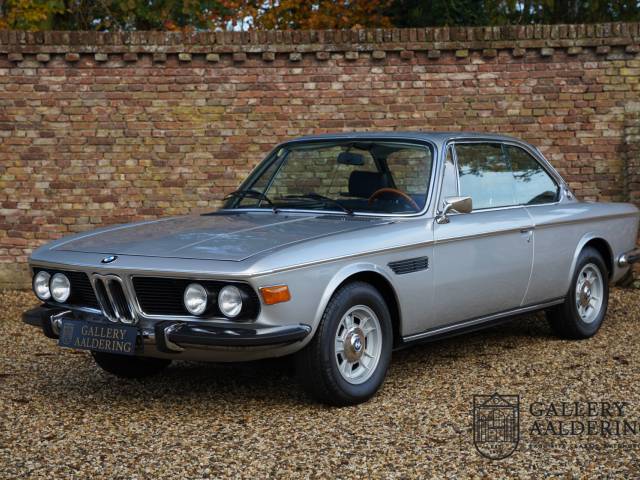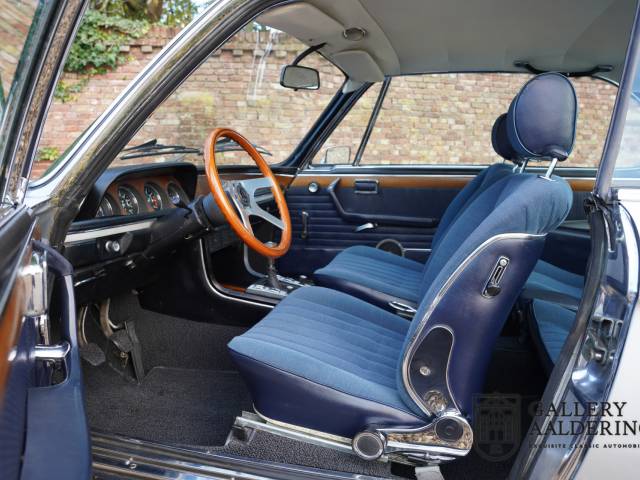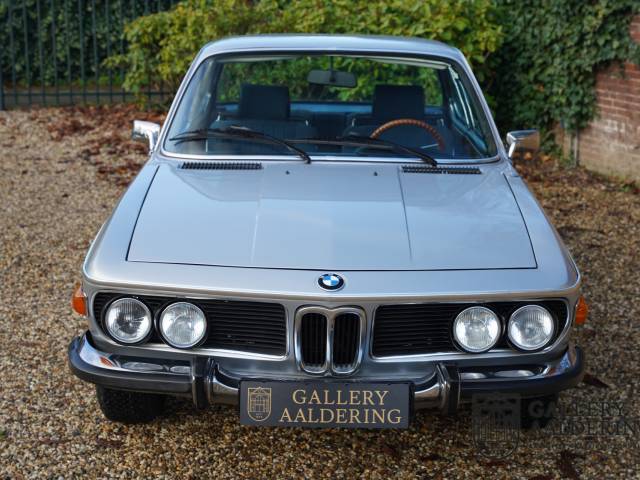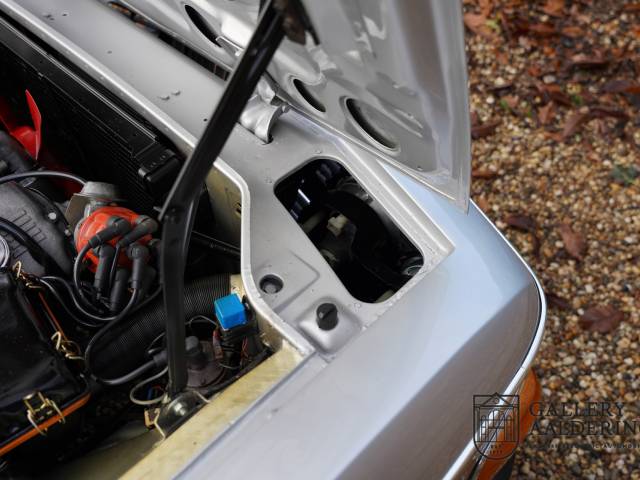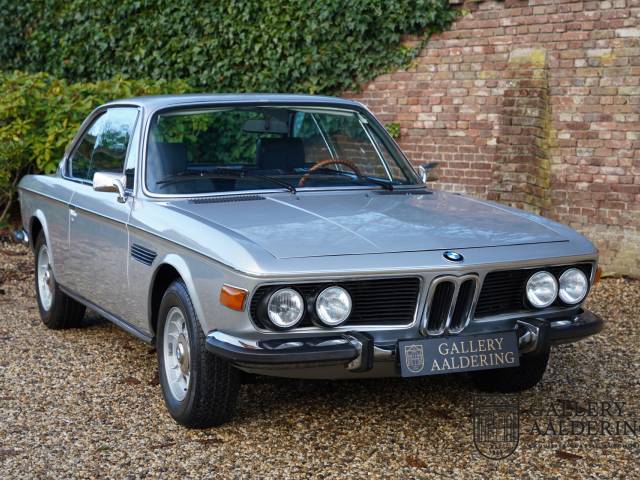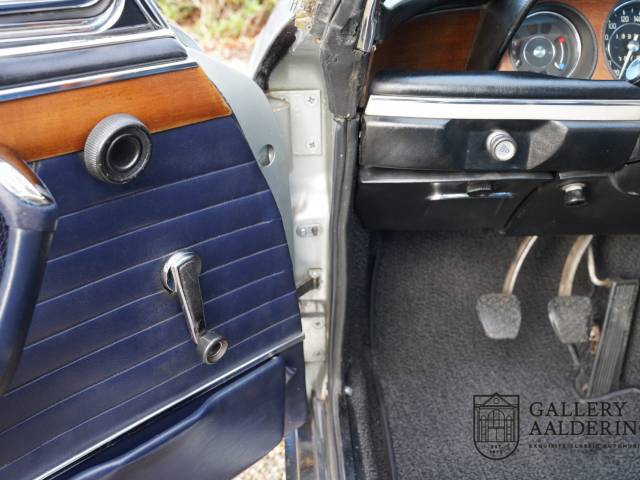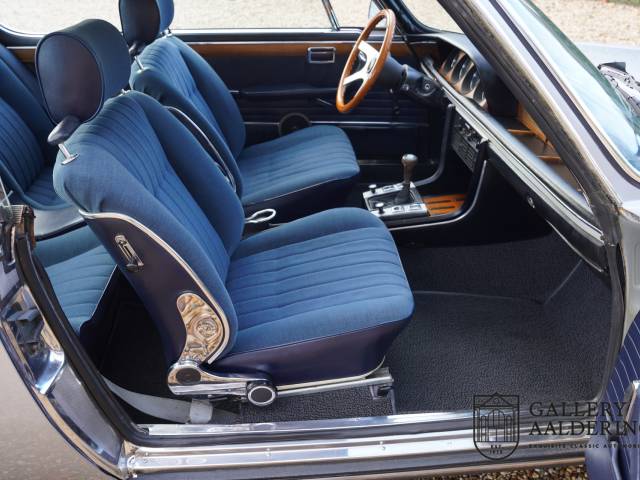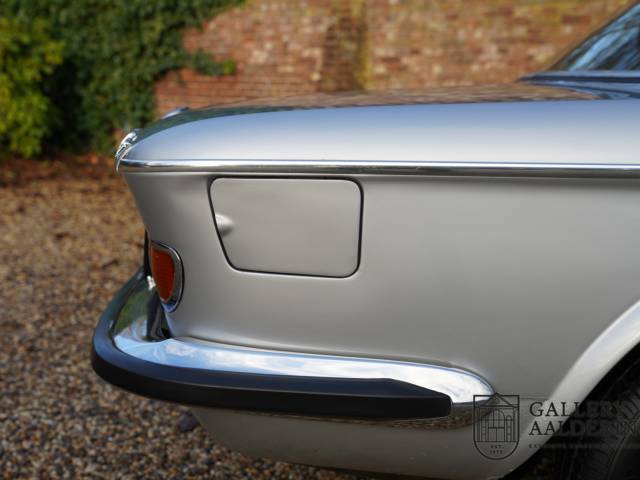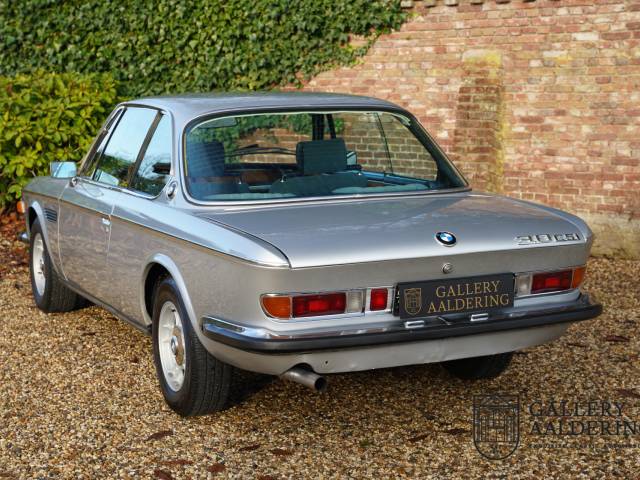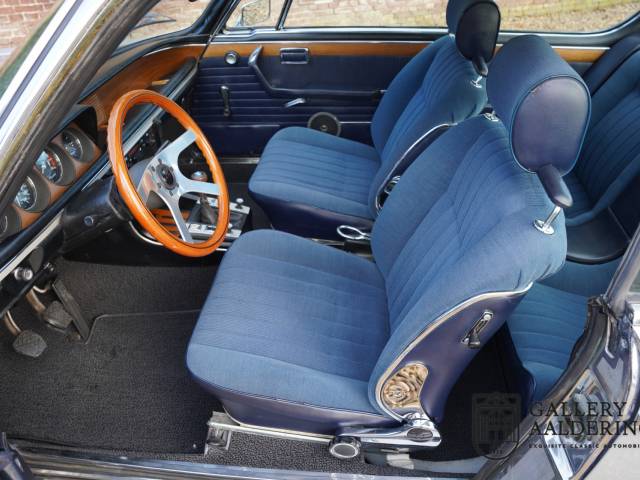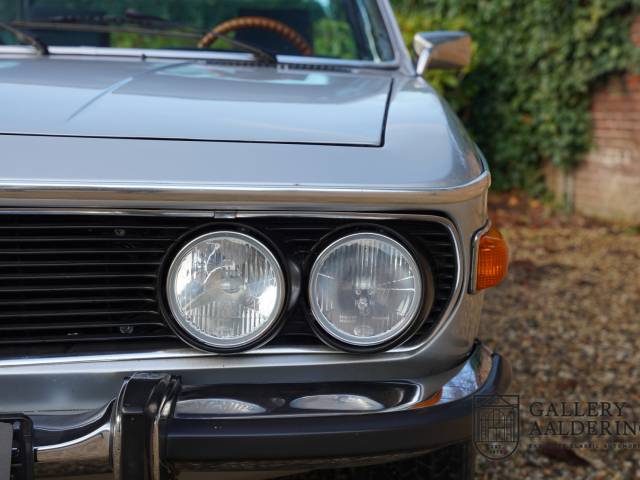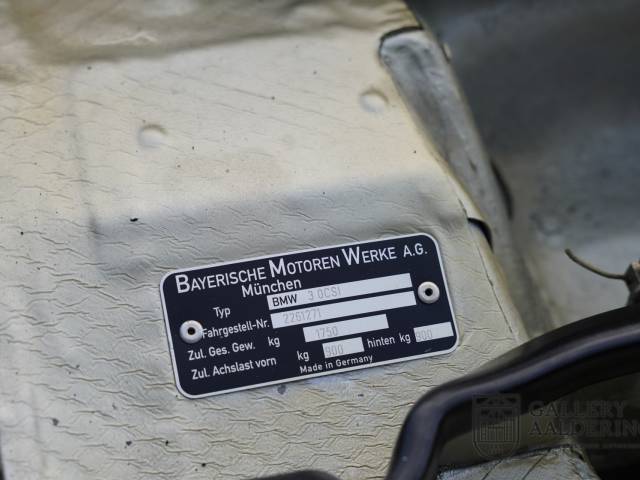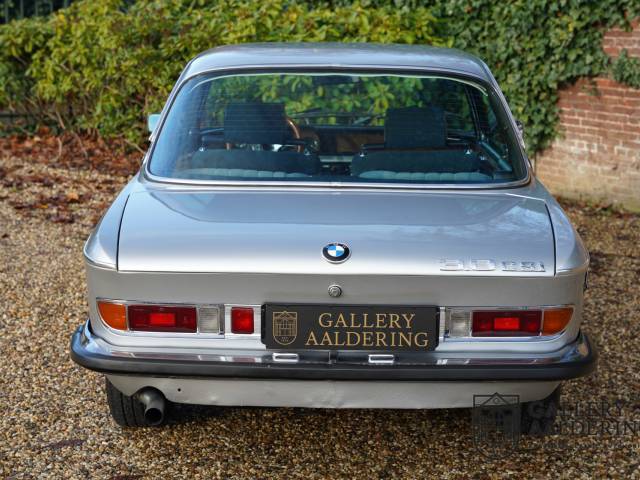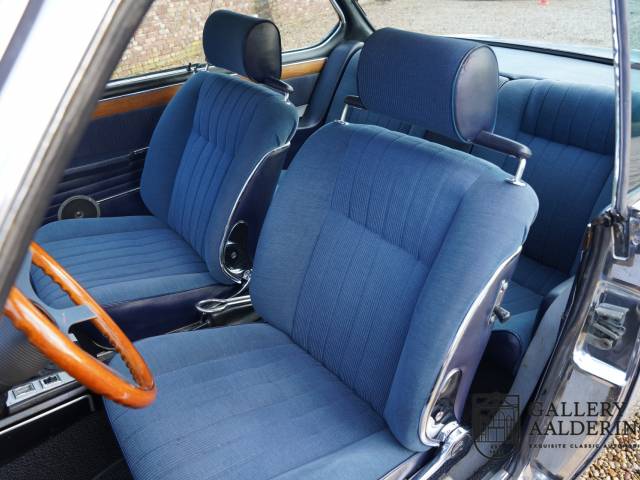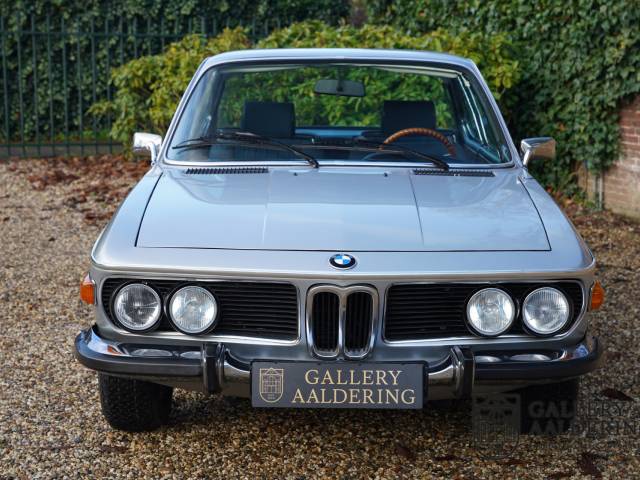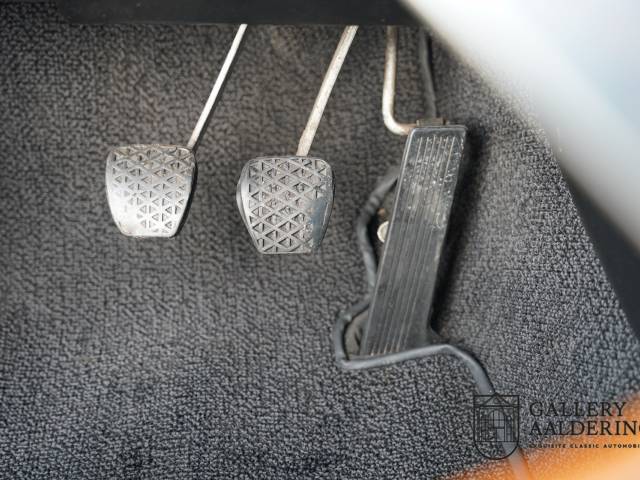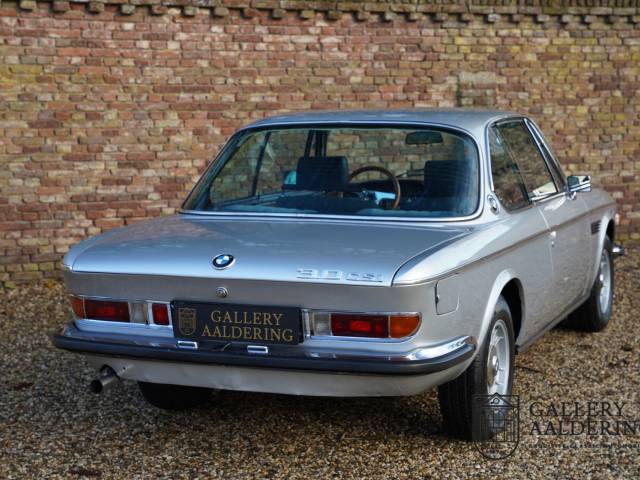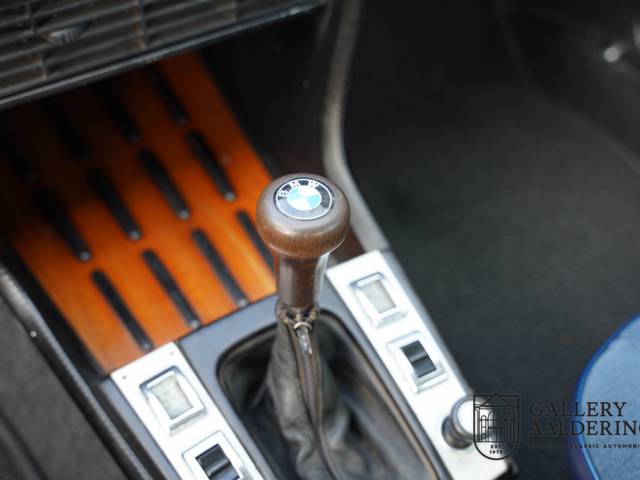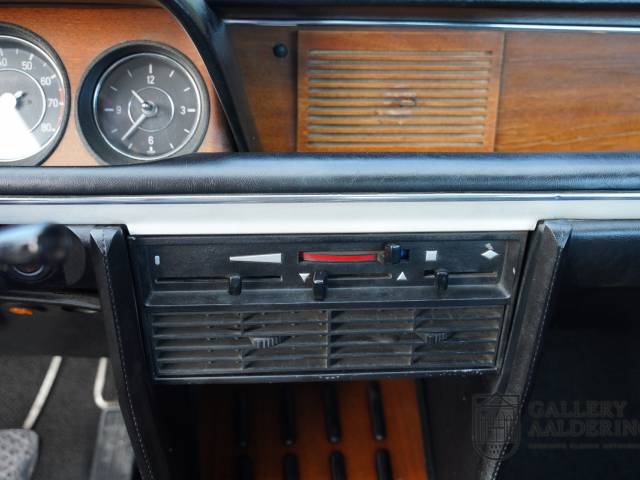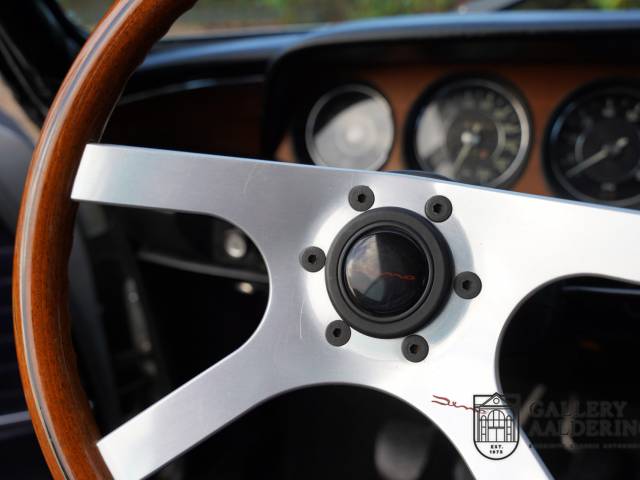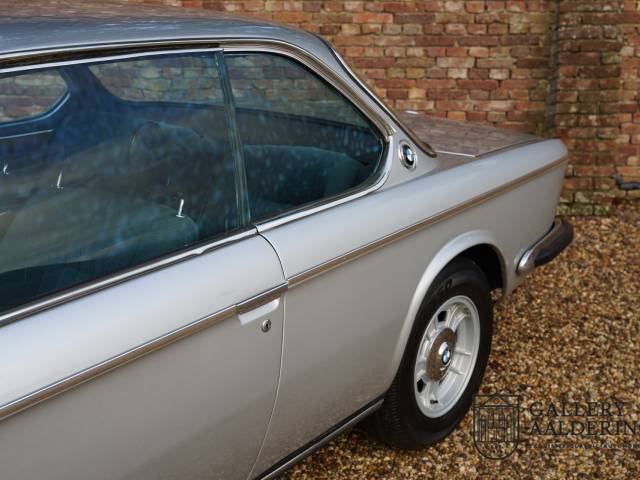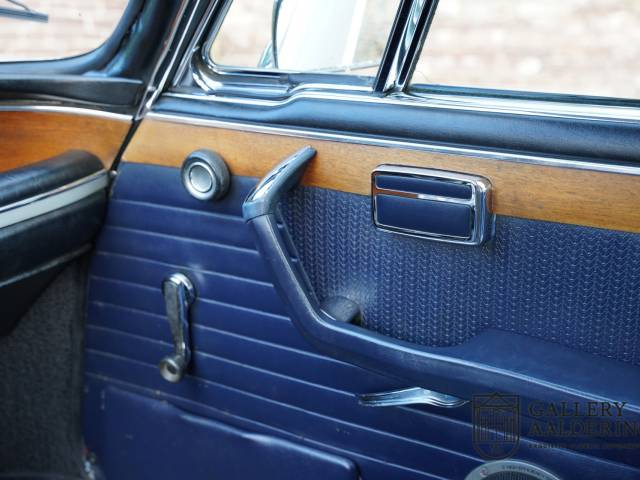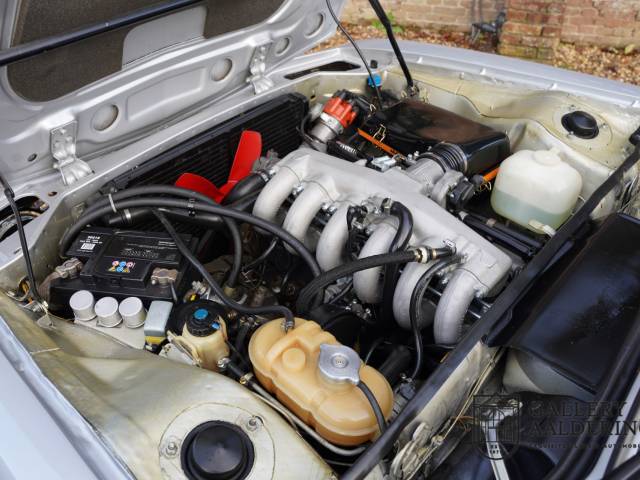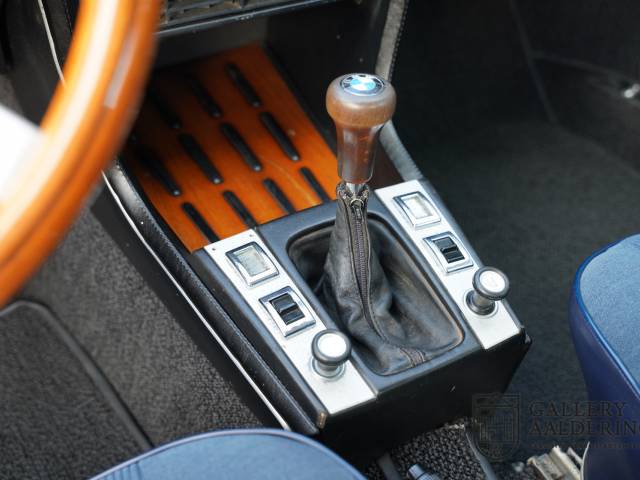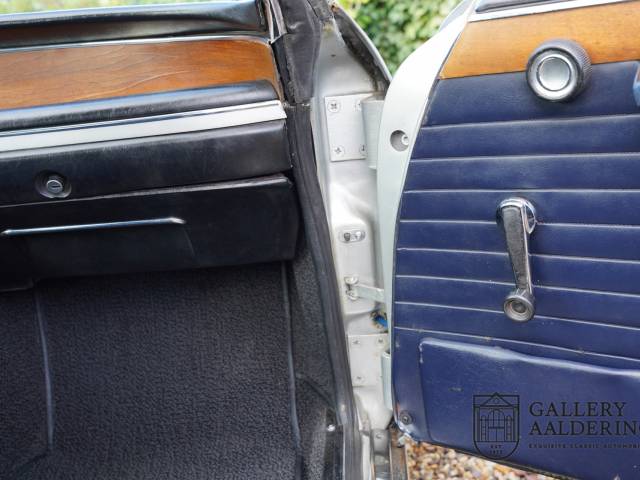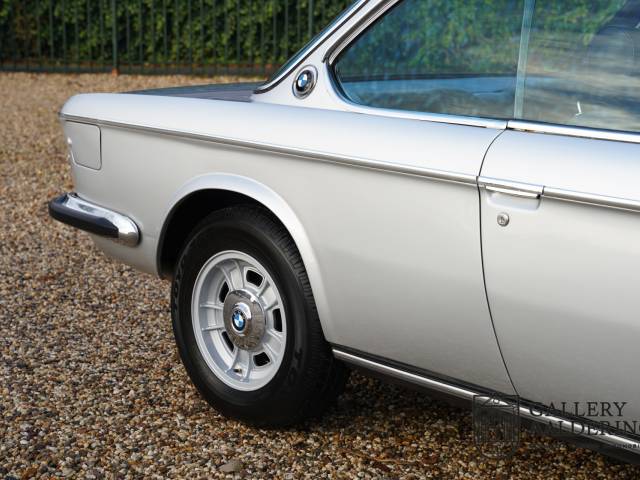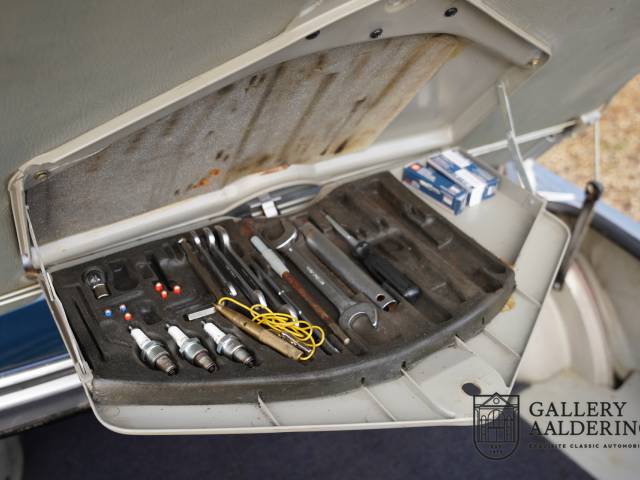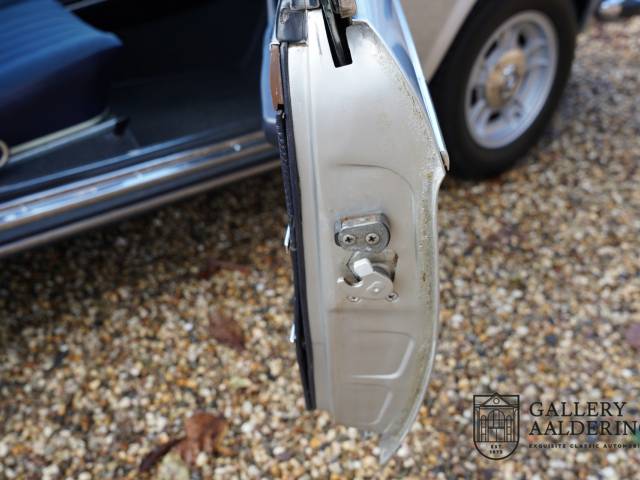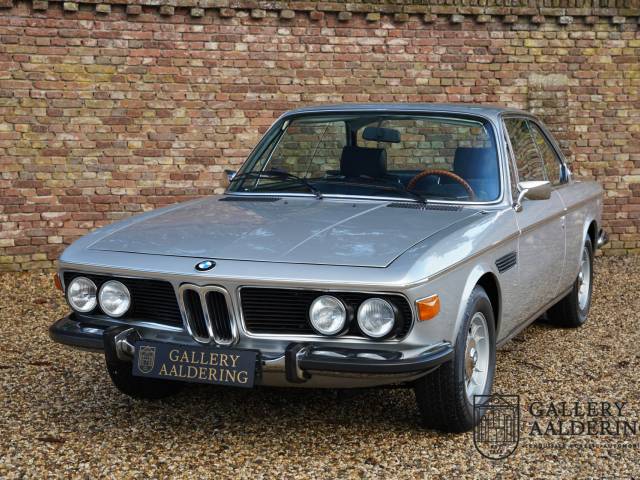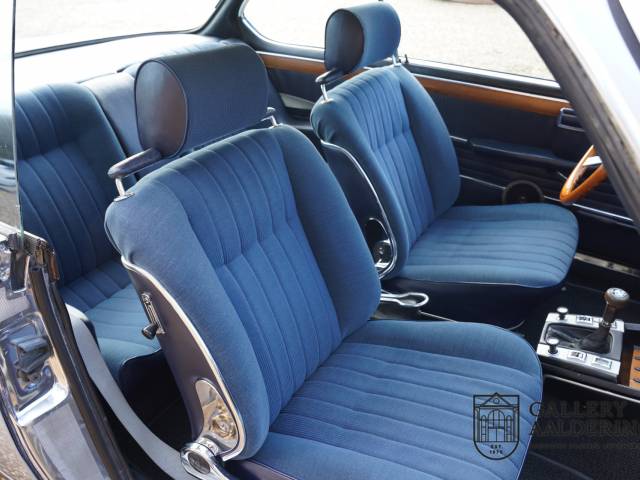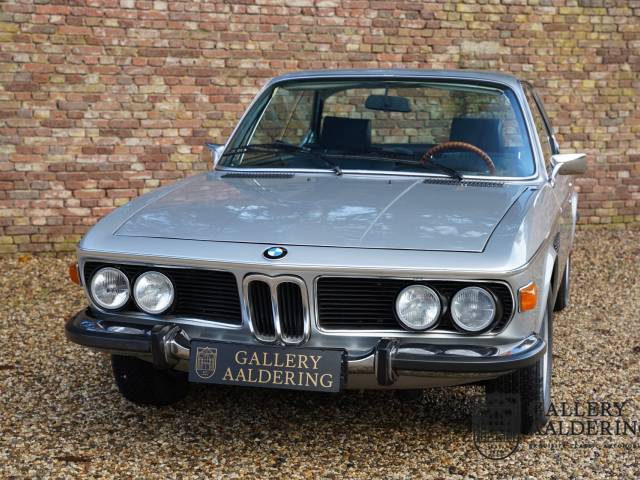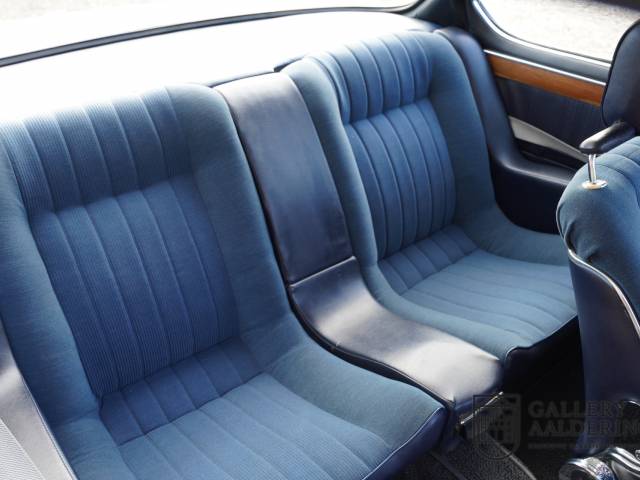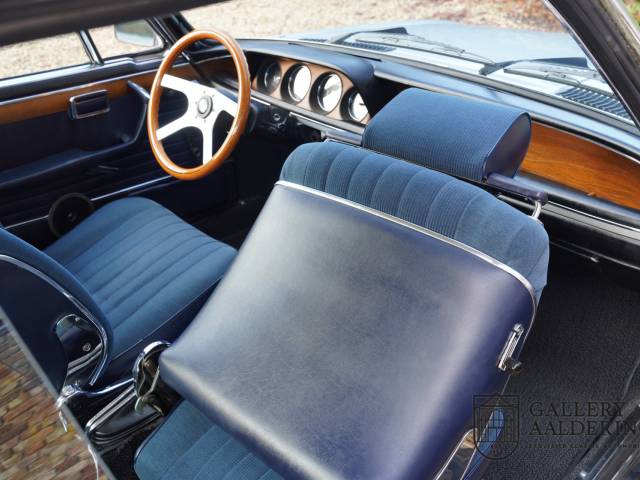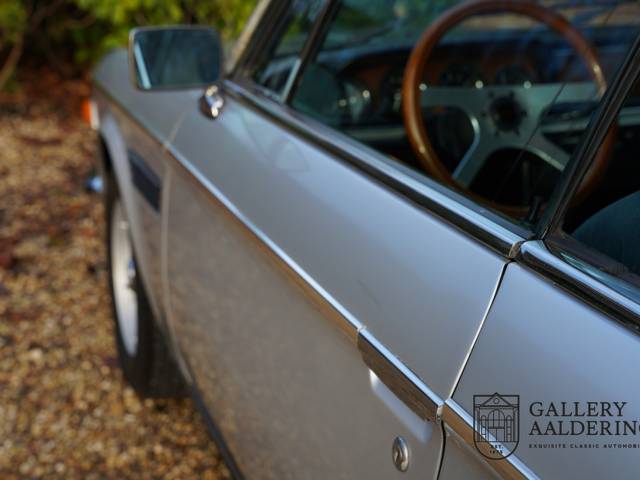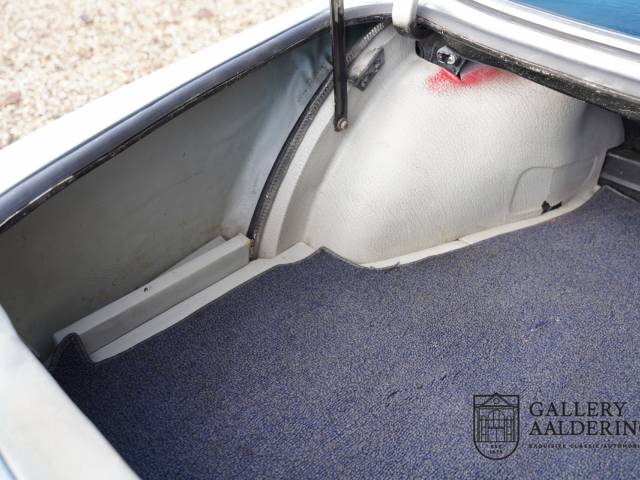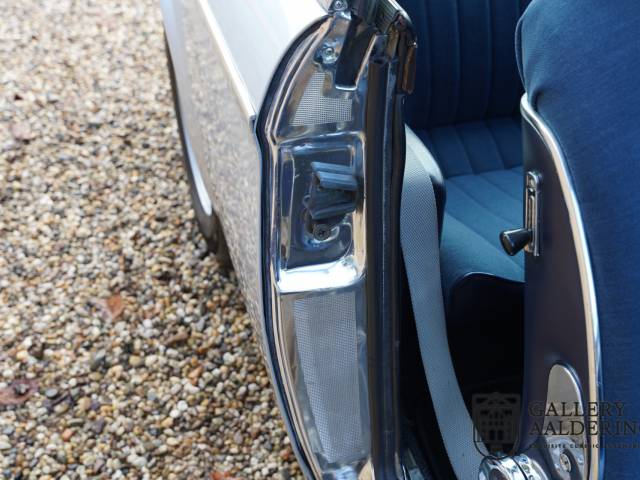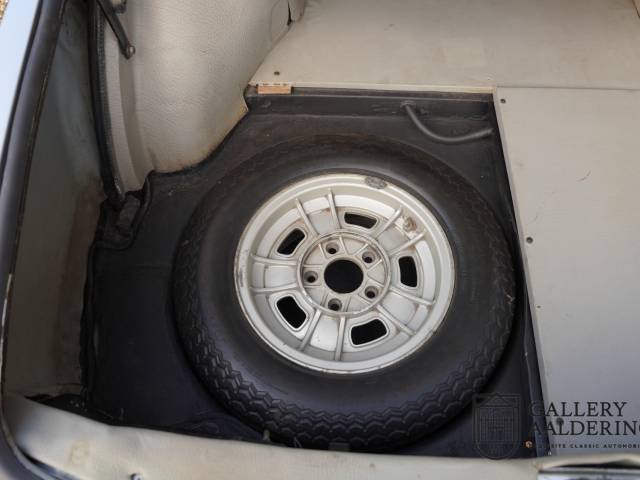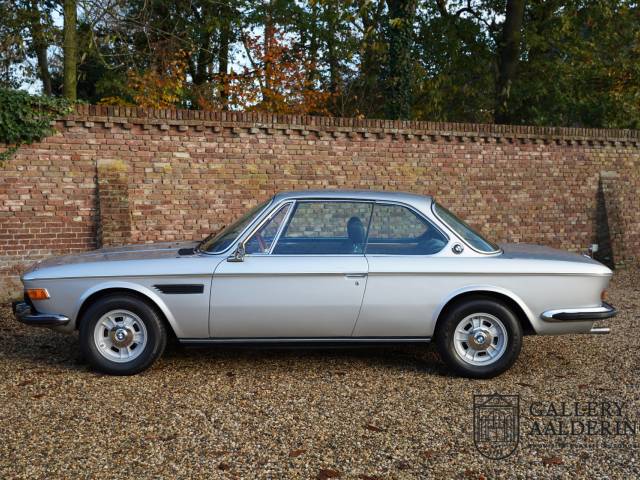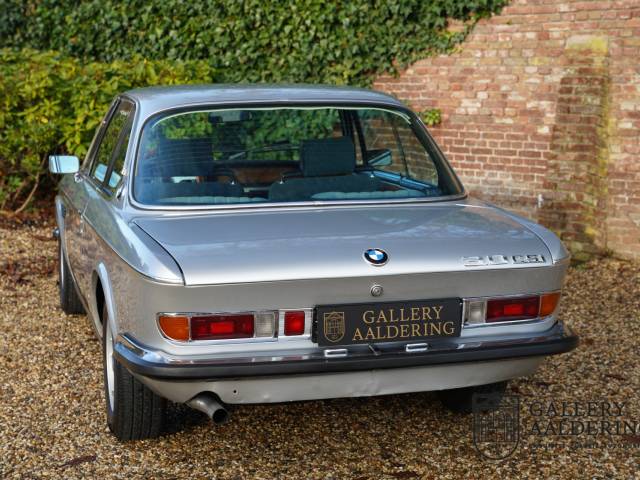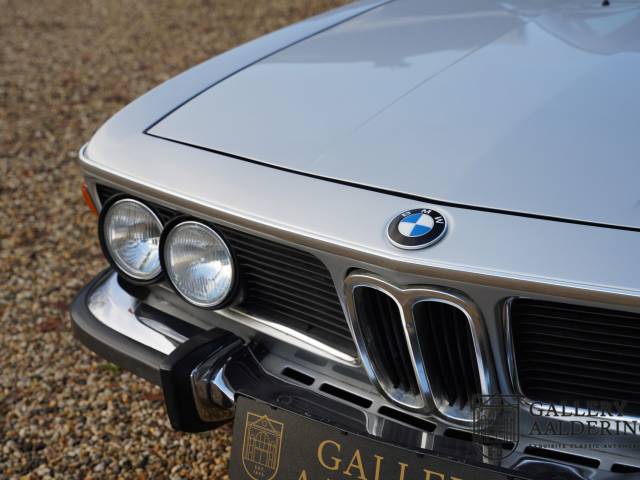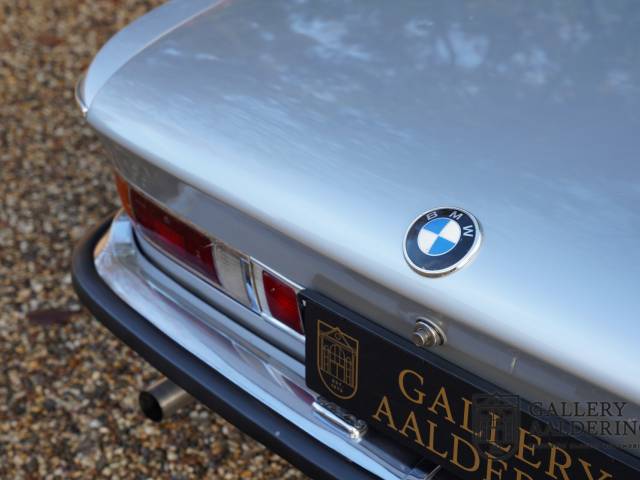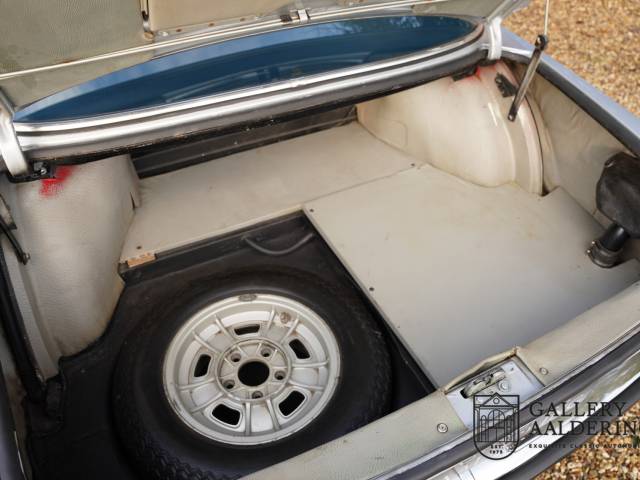 BMW 3.0 CSi Manual gearbox European version, drivers condition
Dealer

away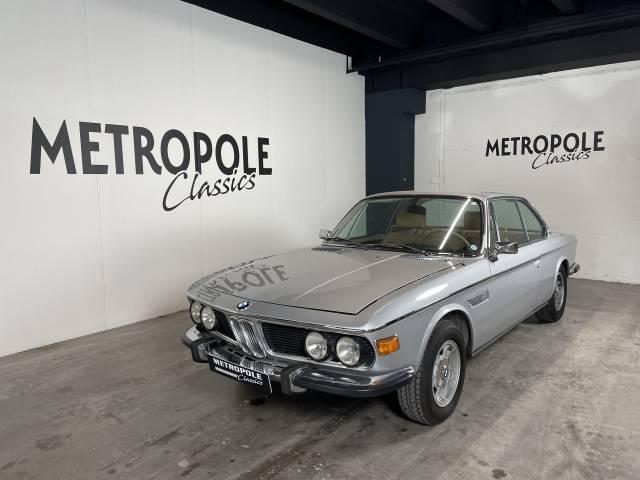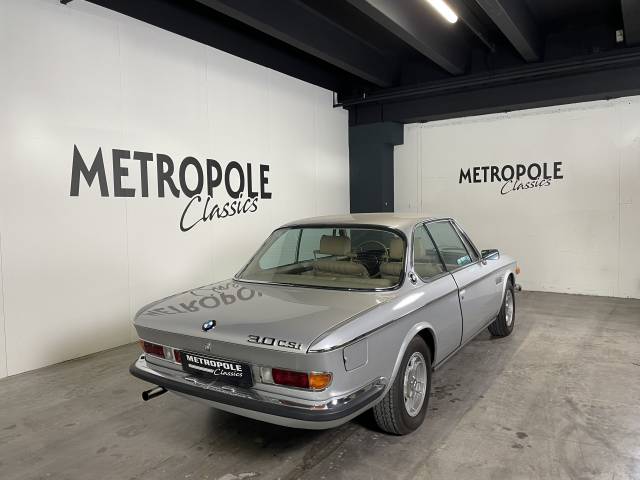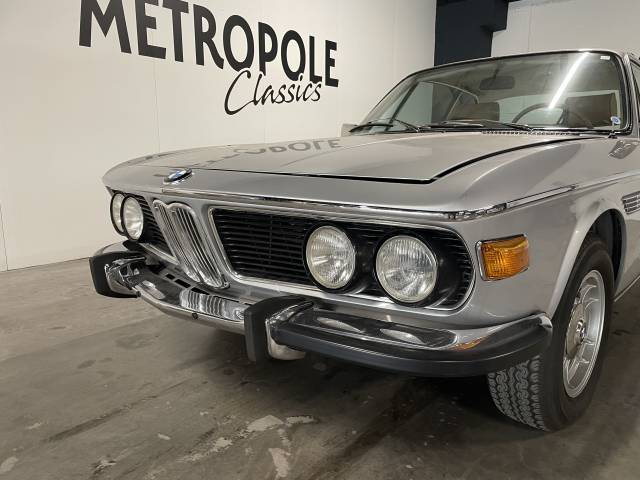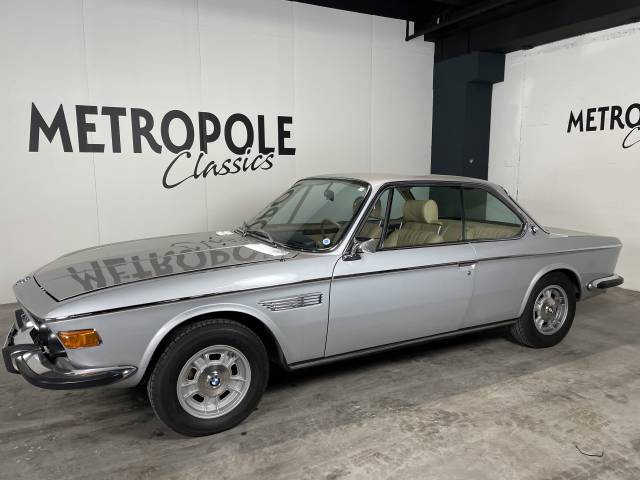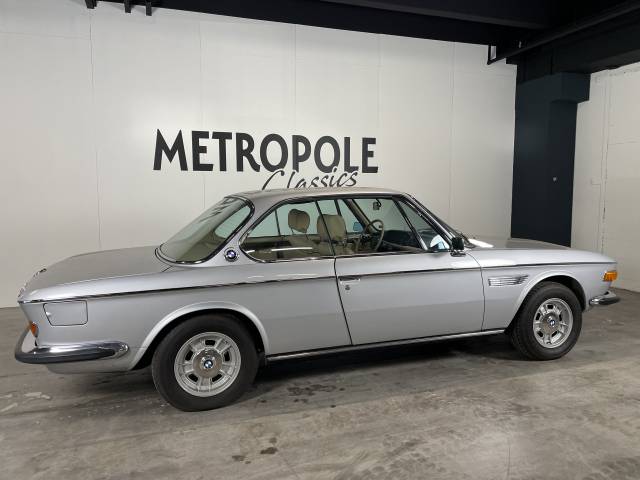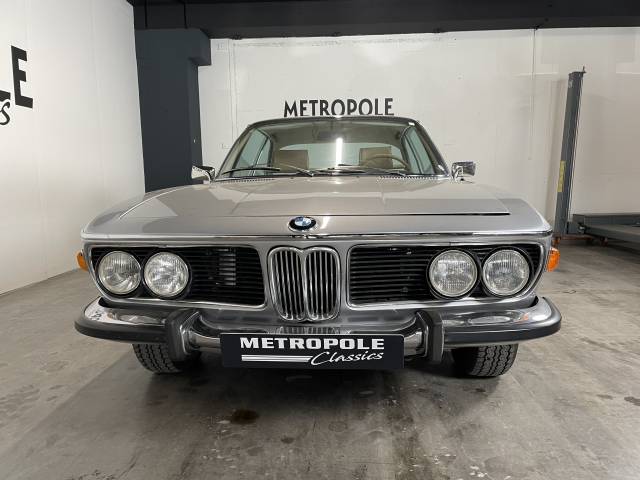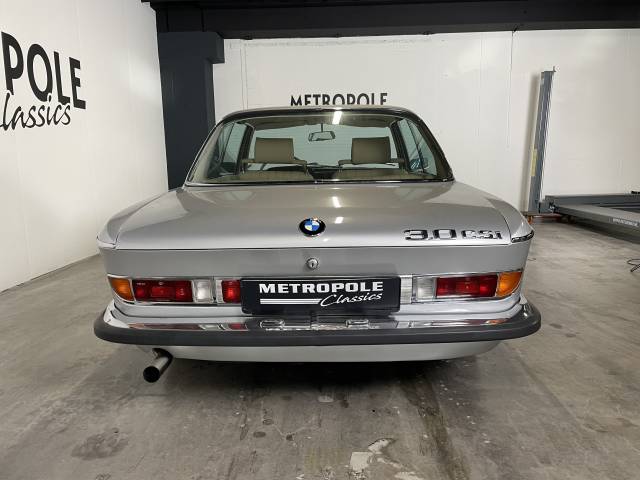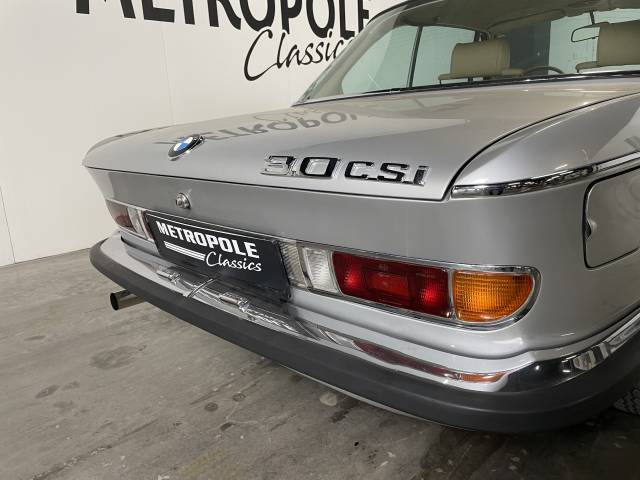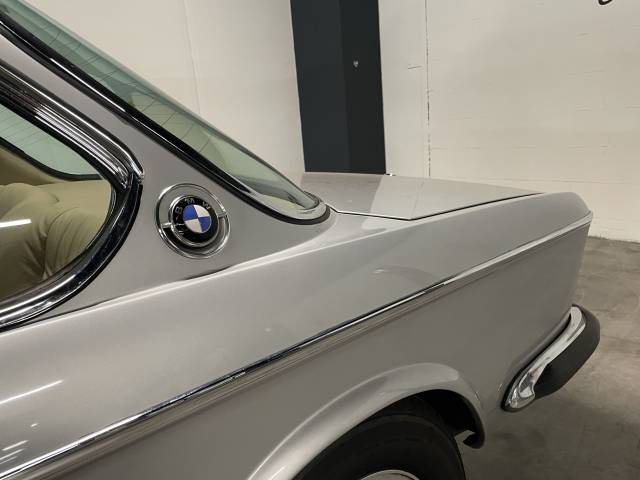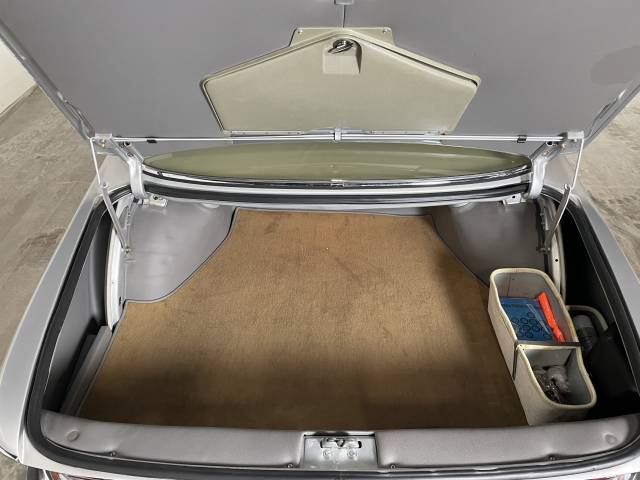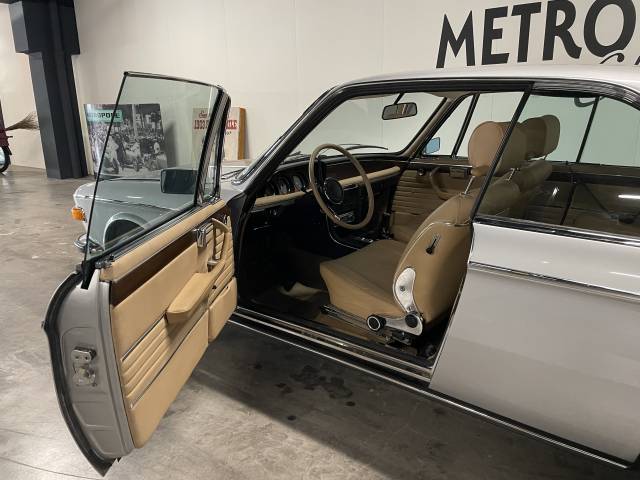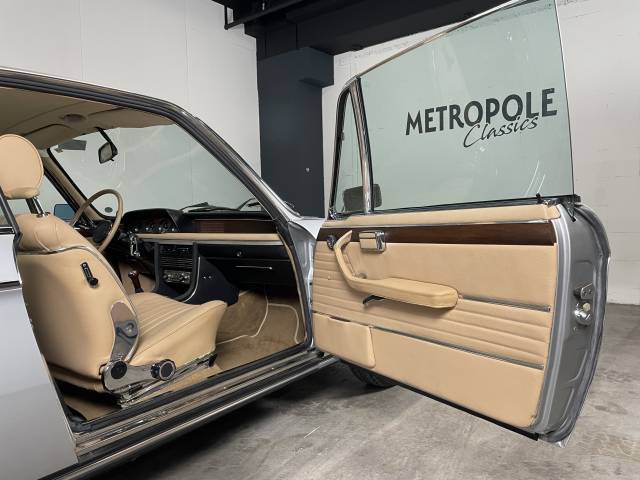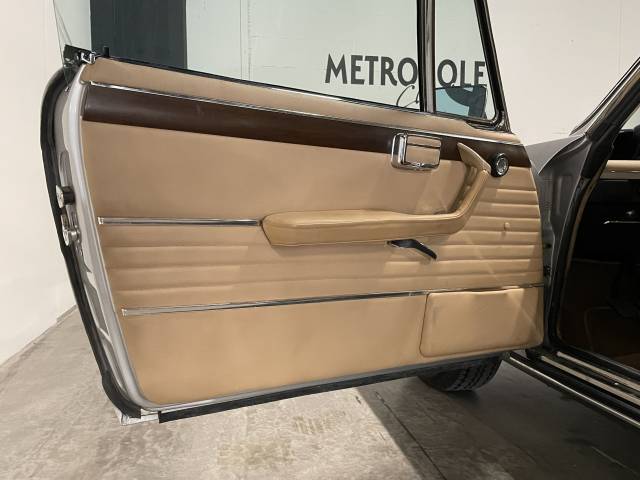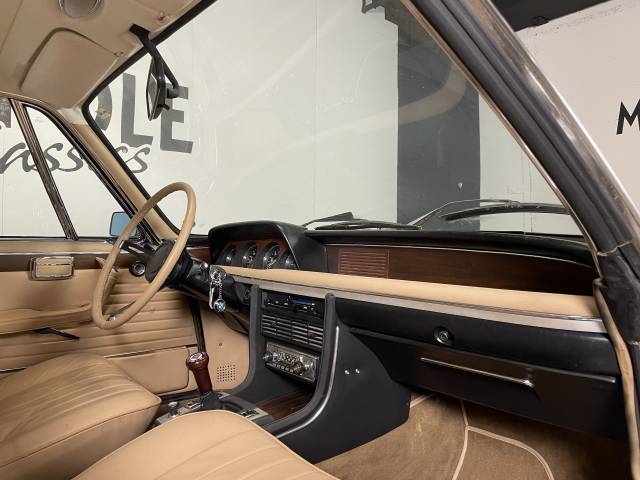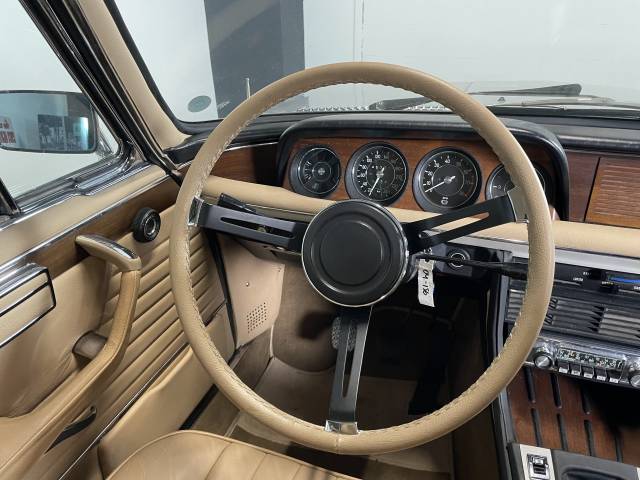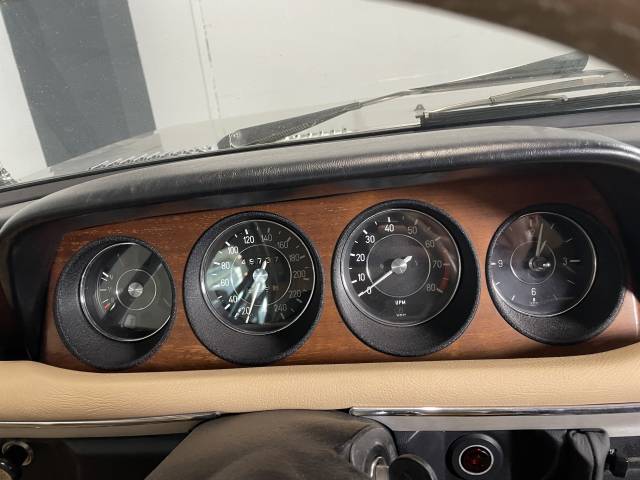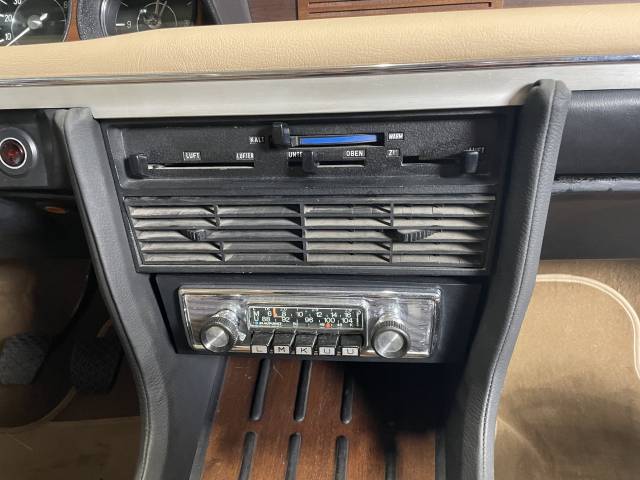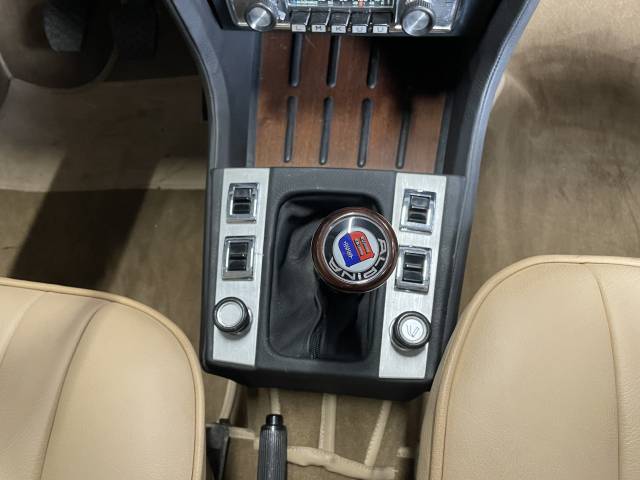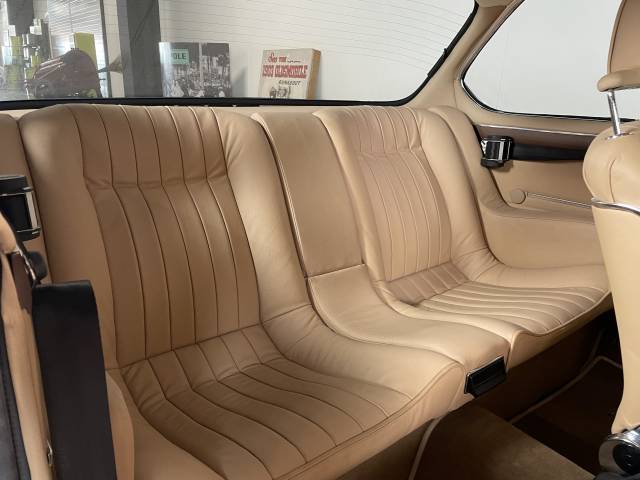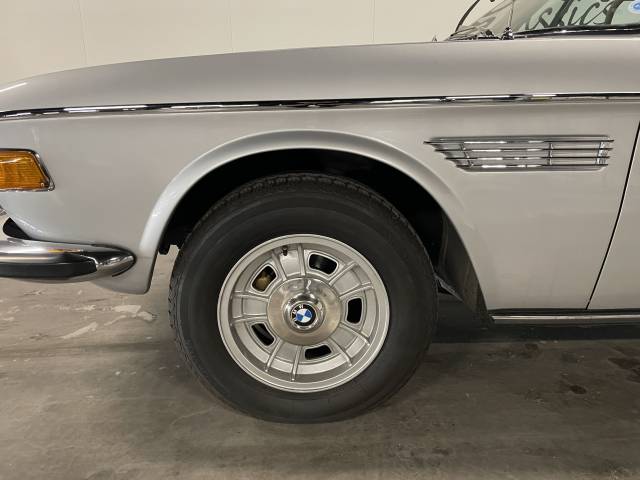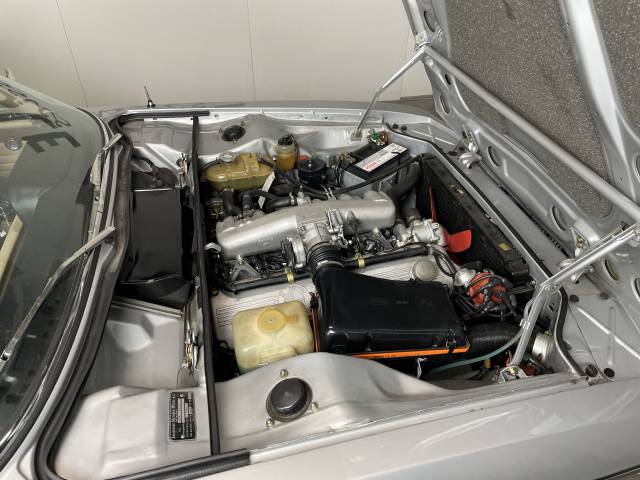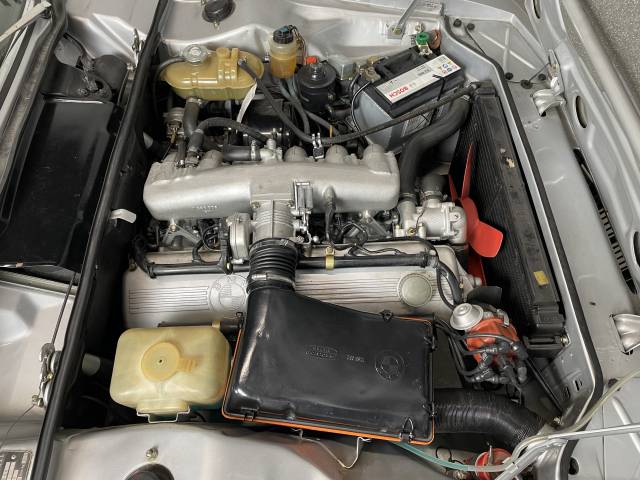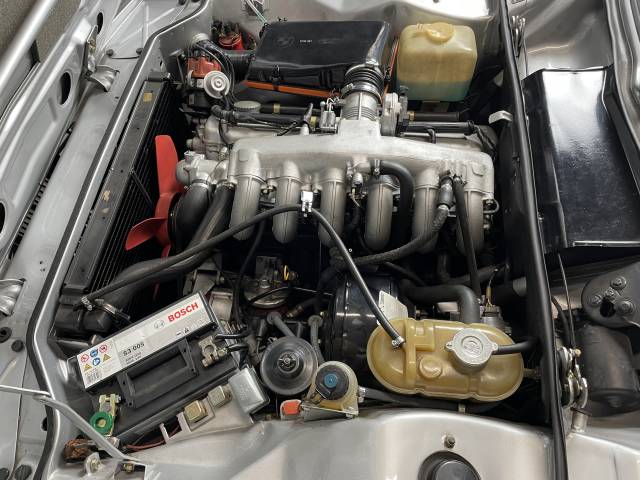 BMW 3.0 CSi M0577
Dealer

away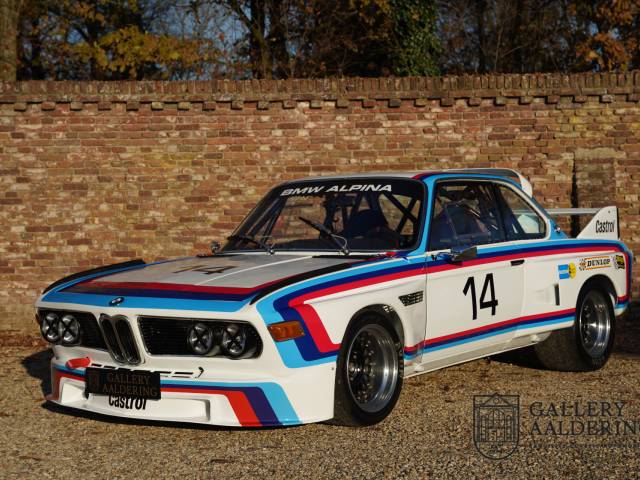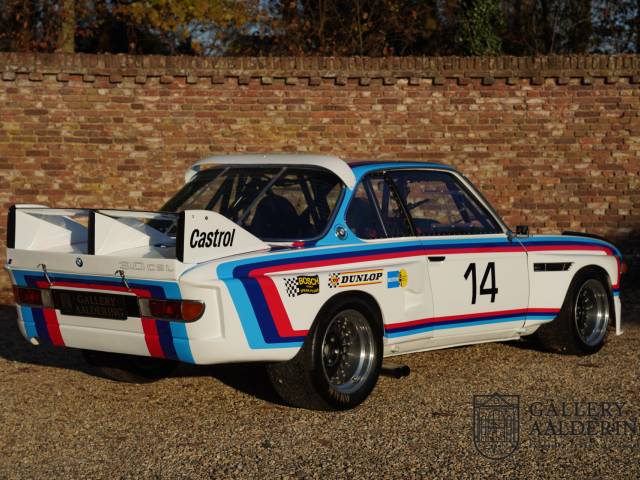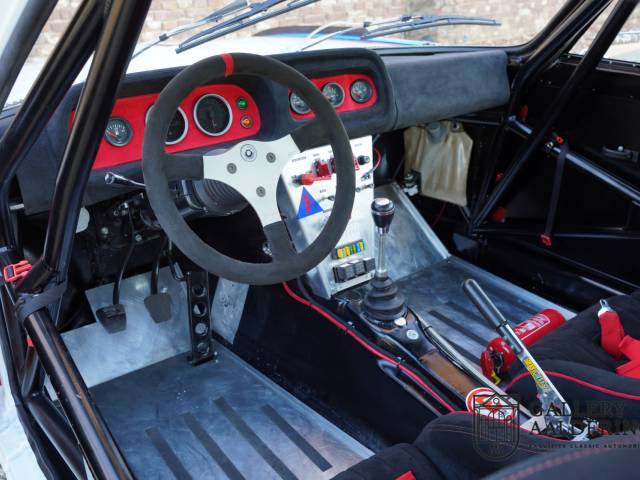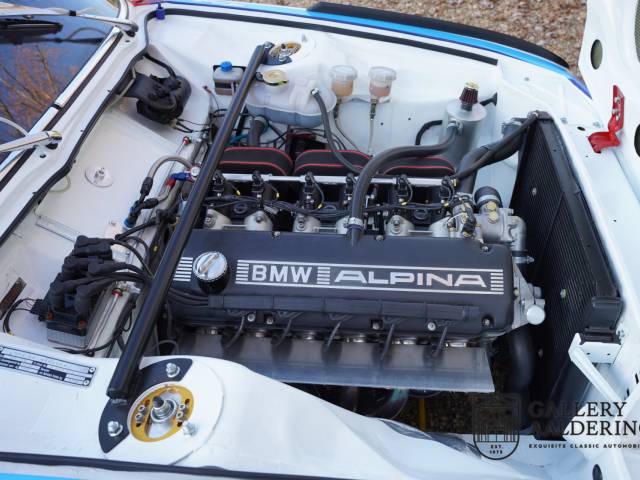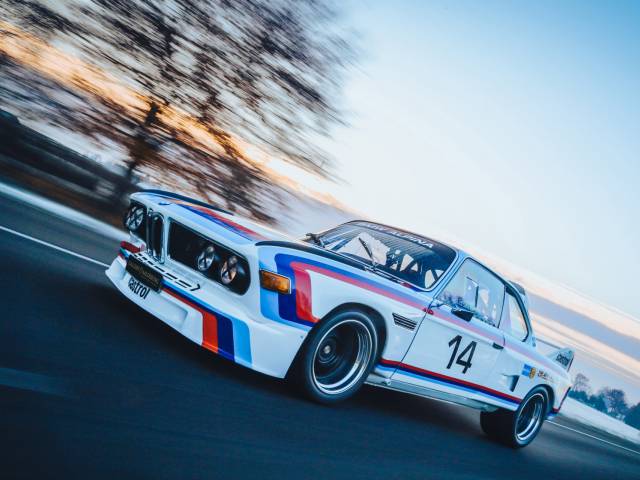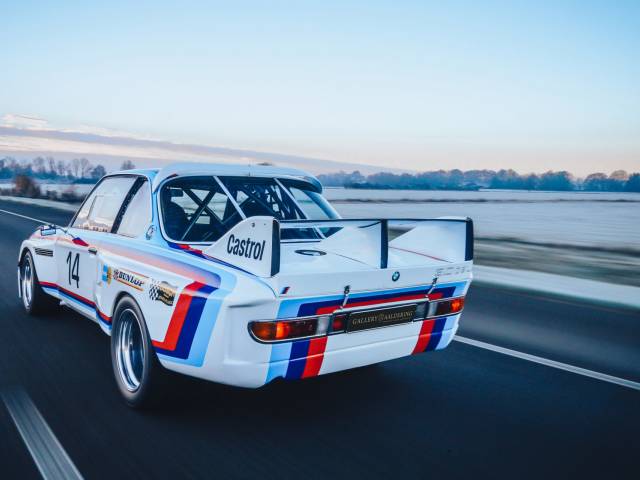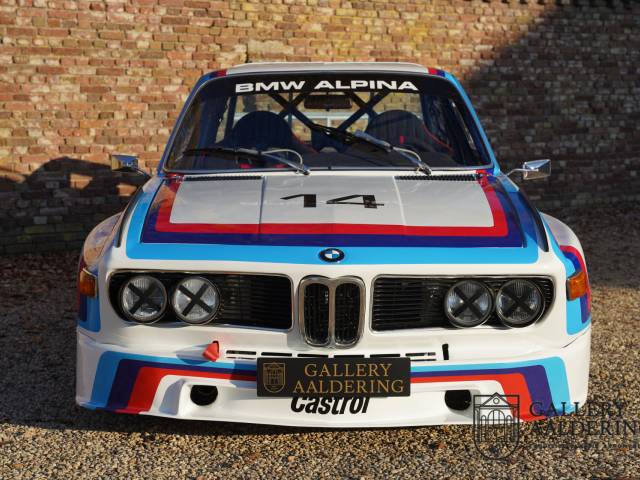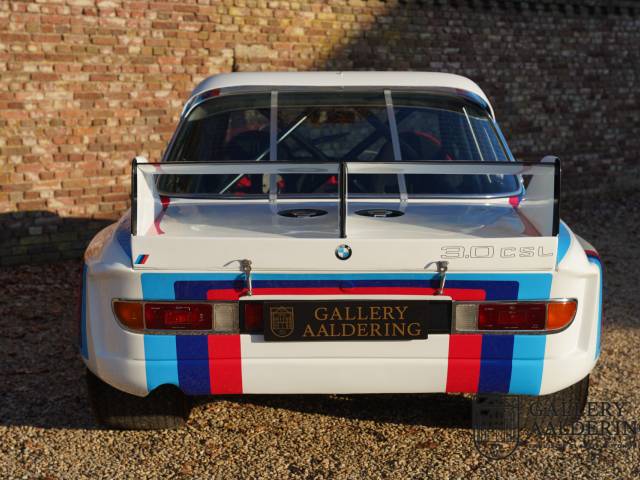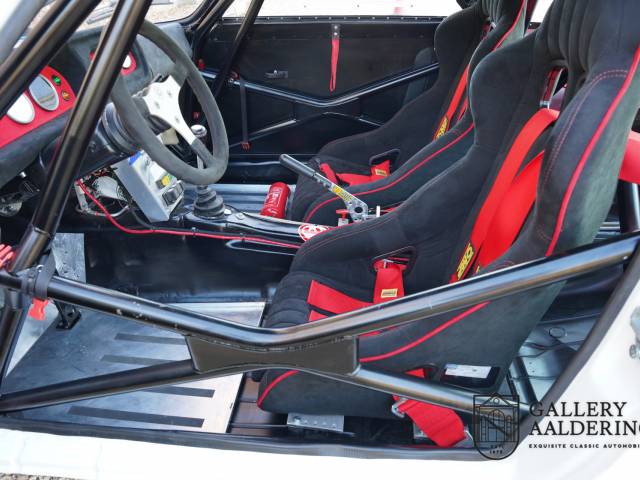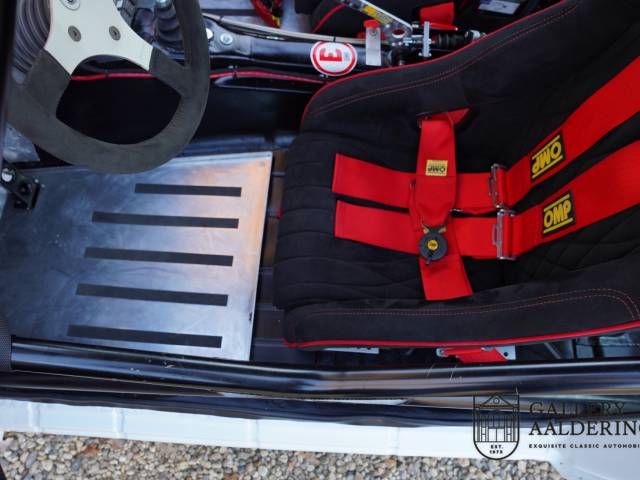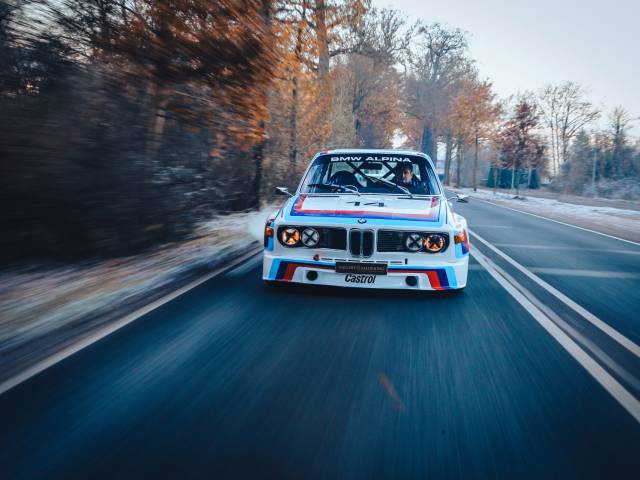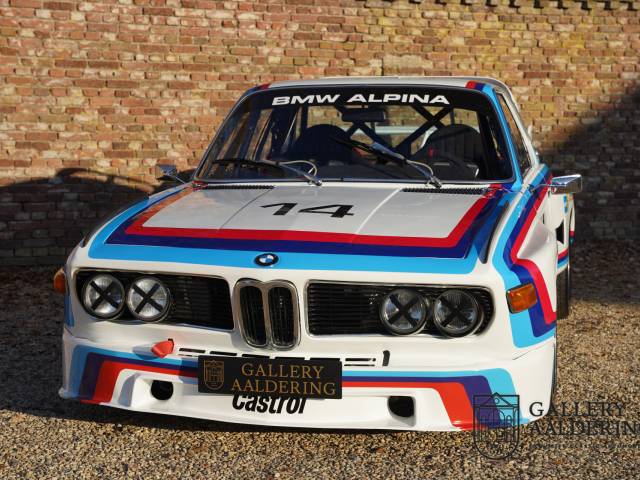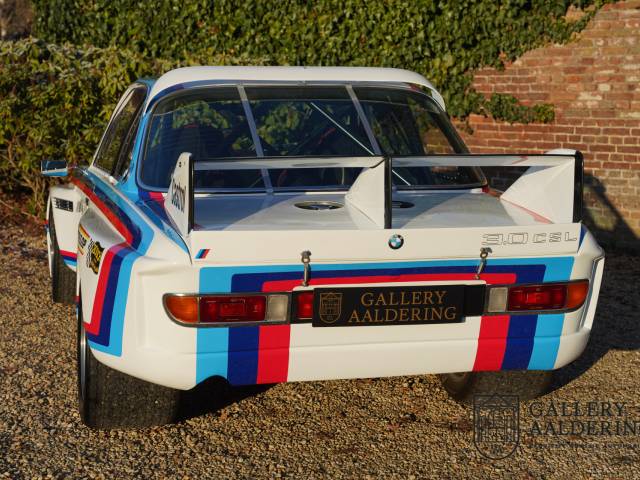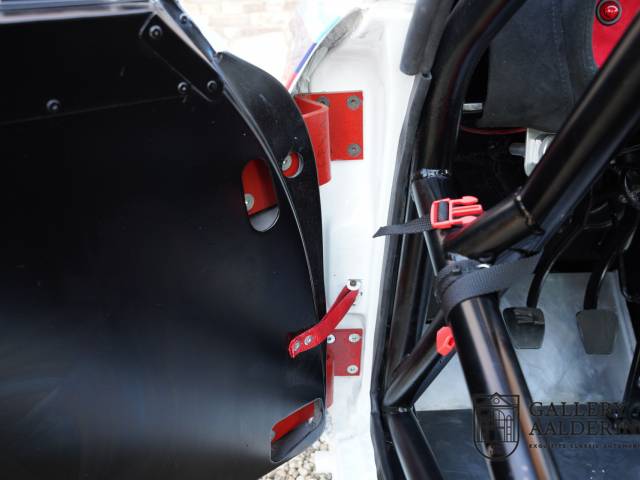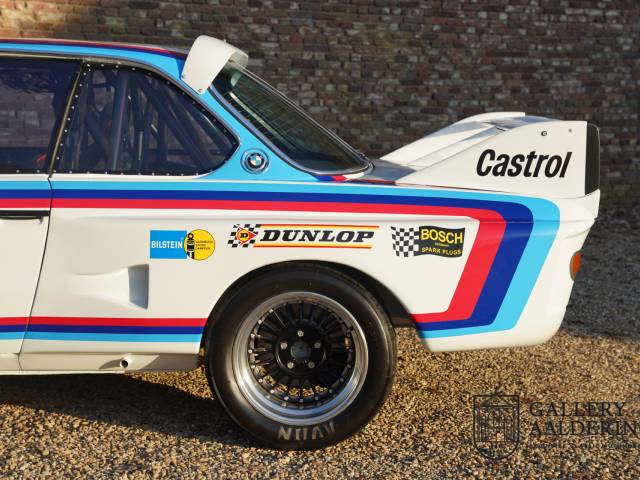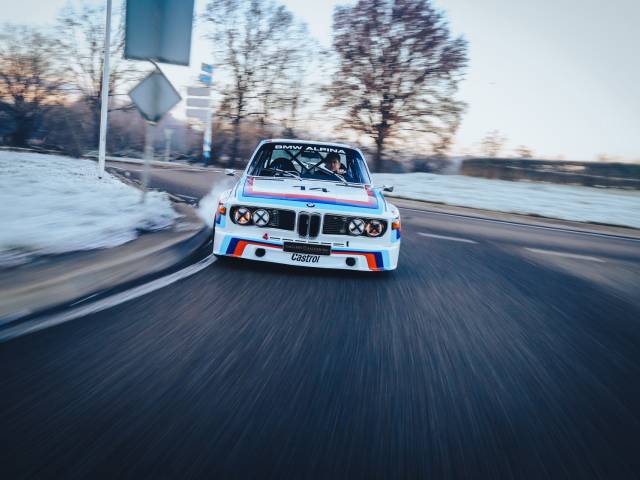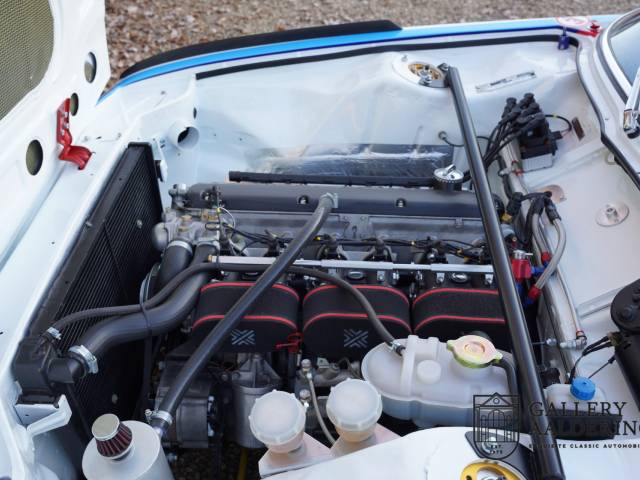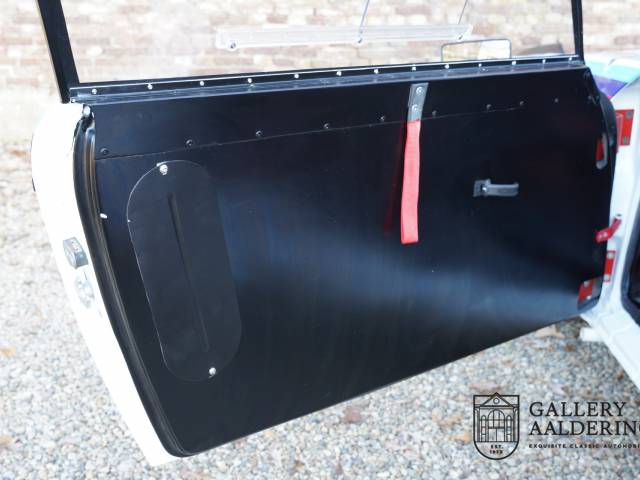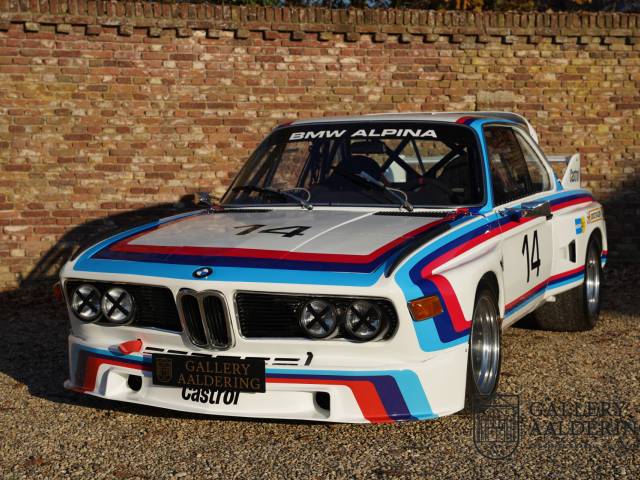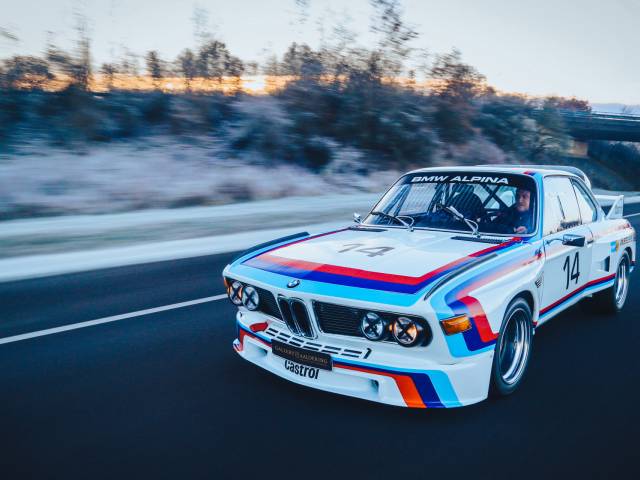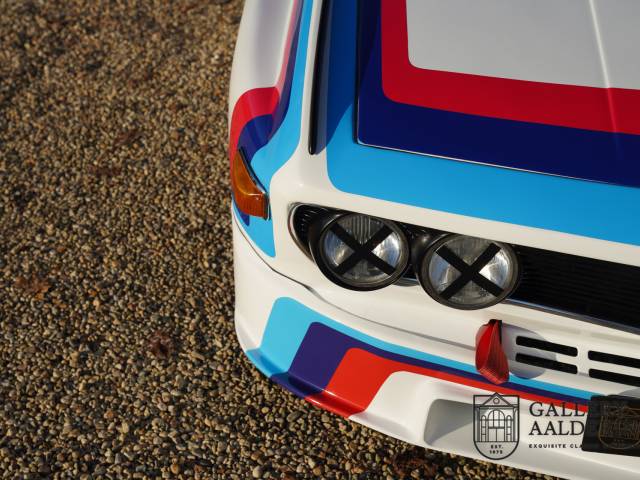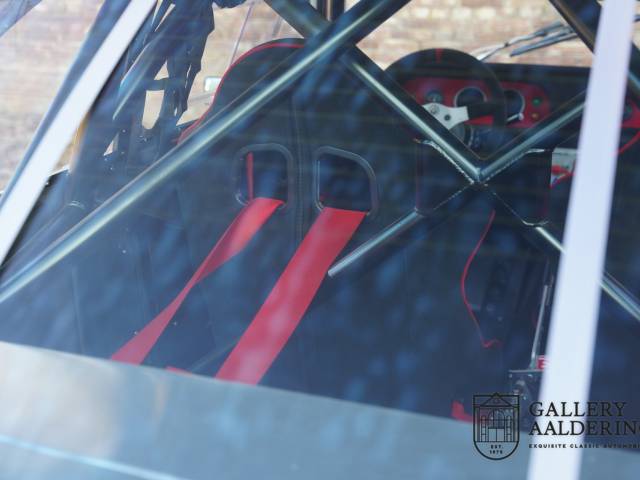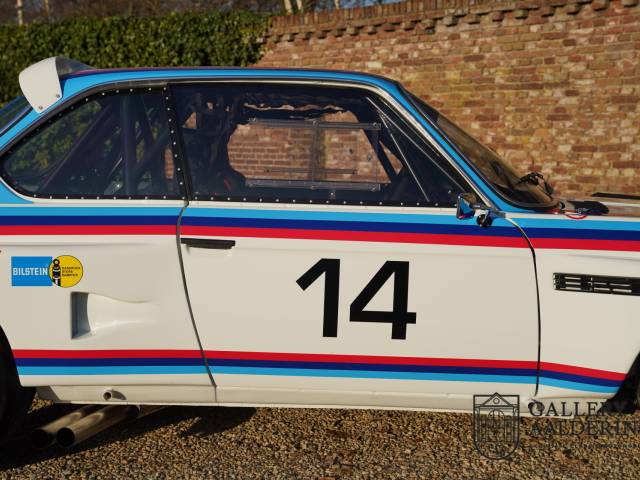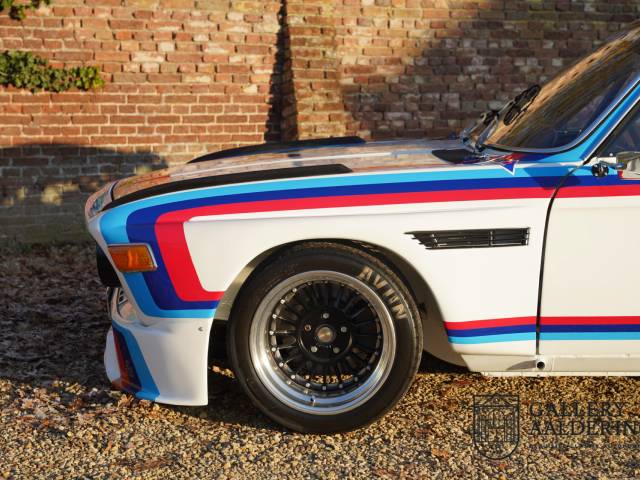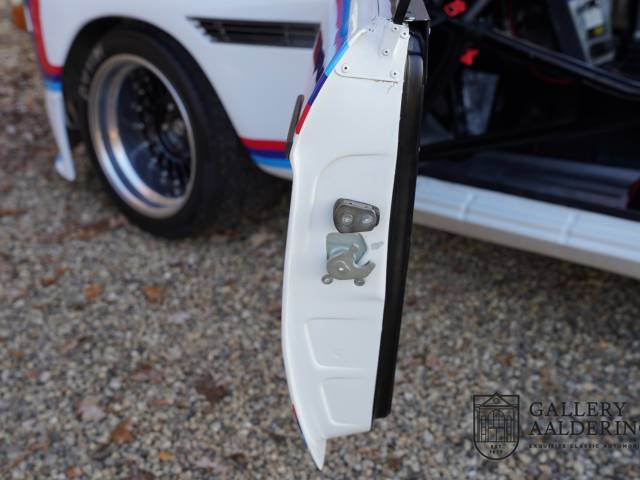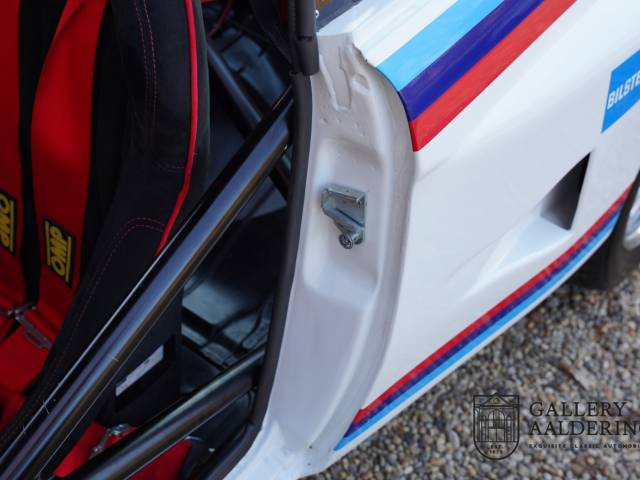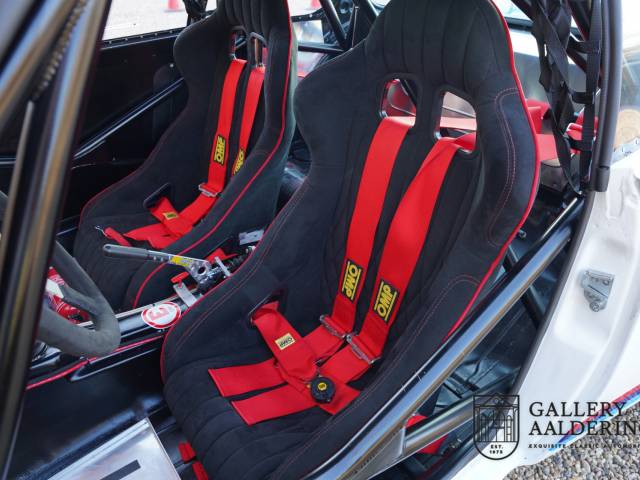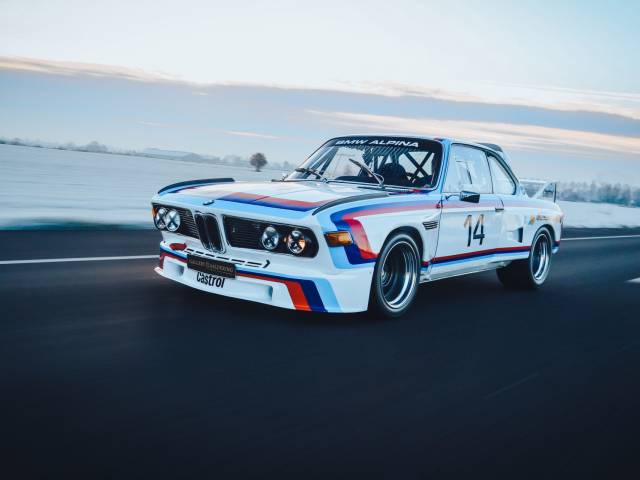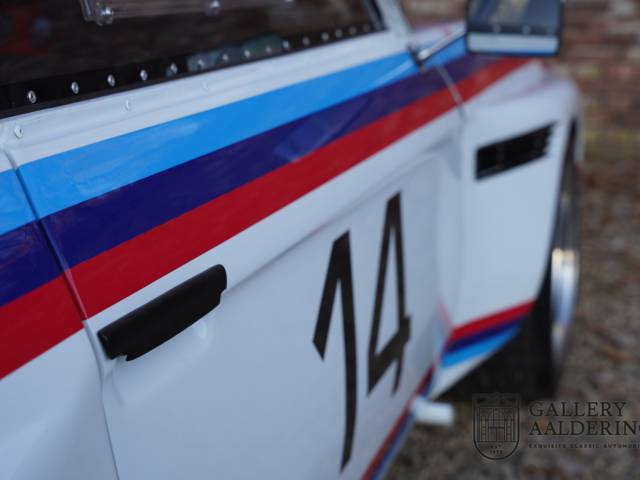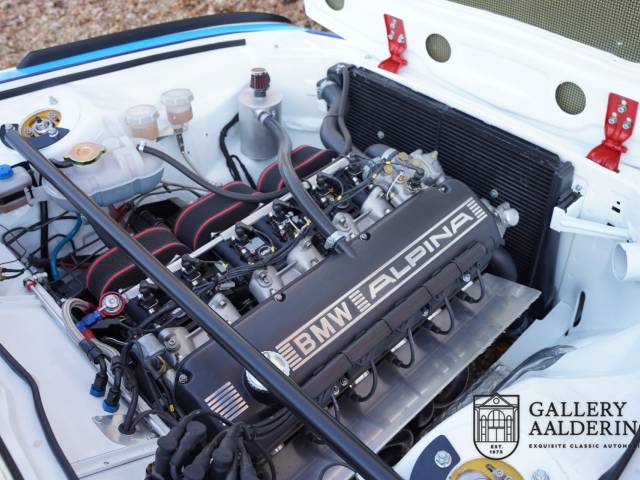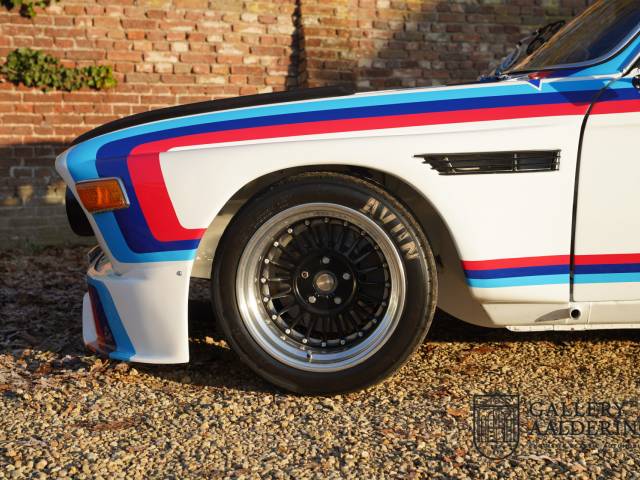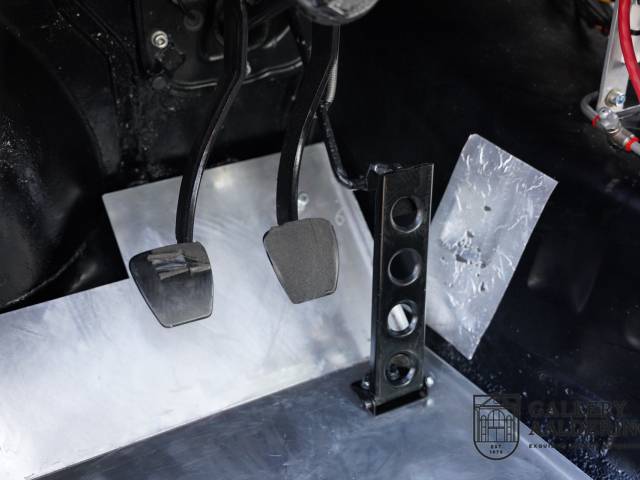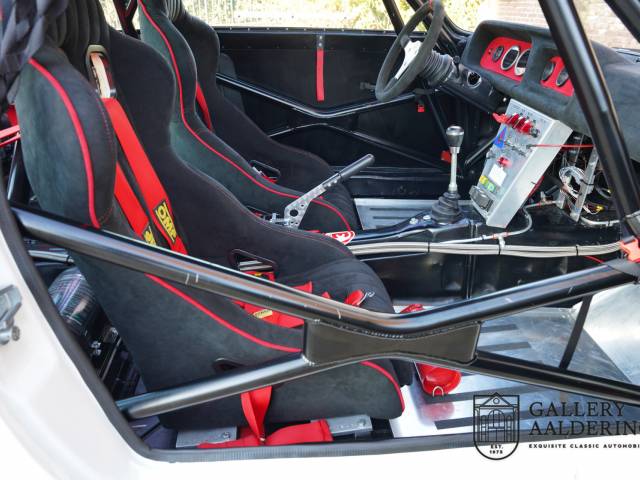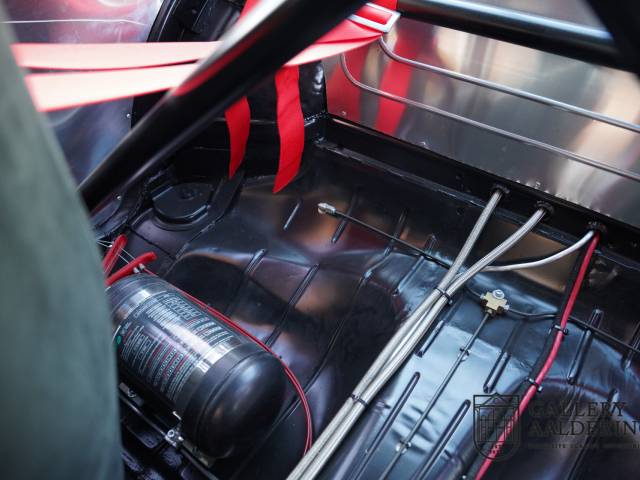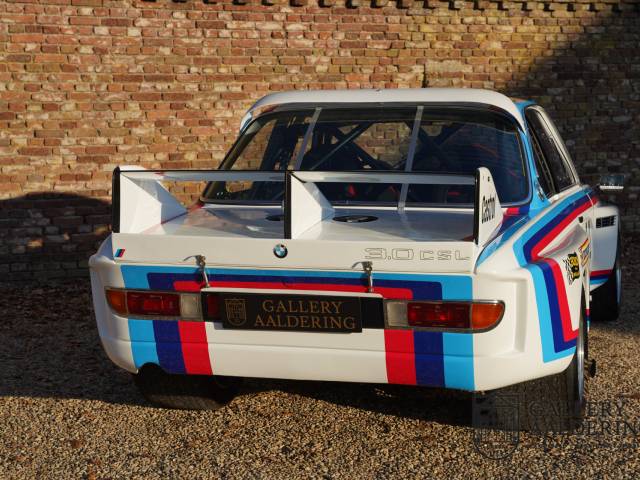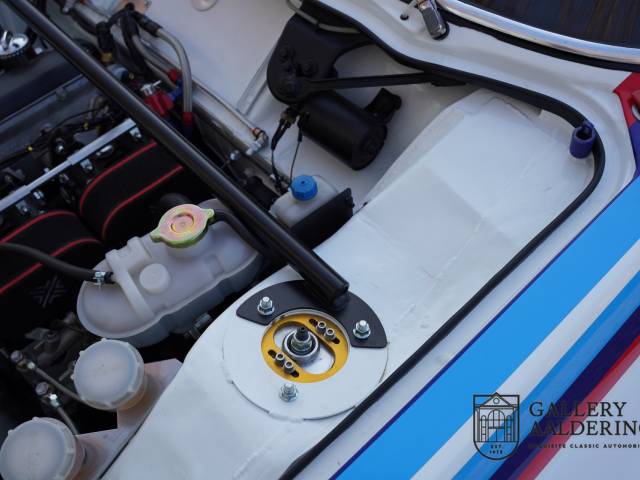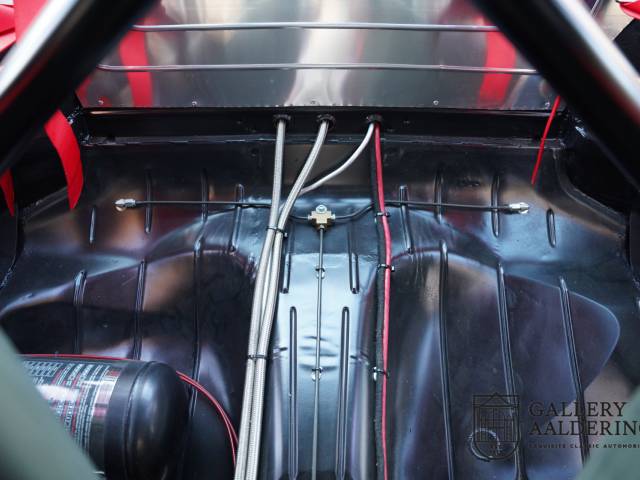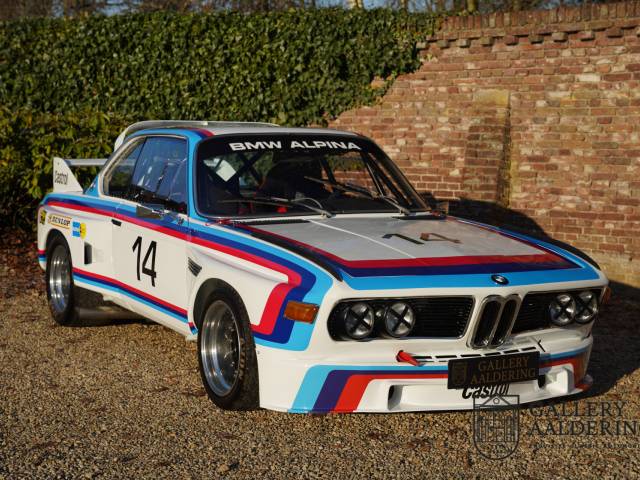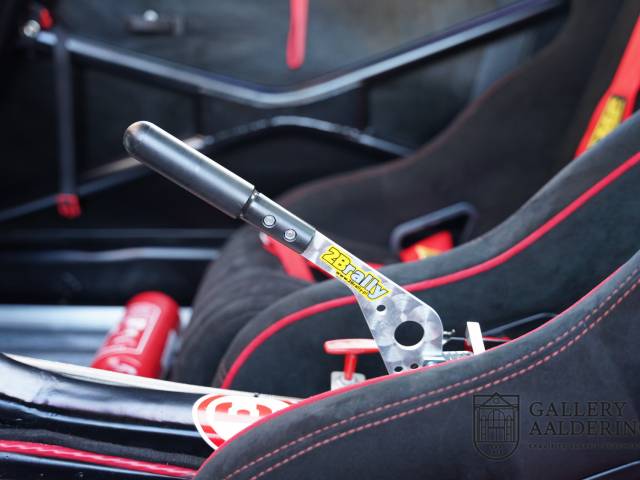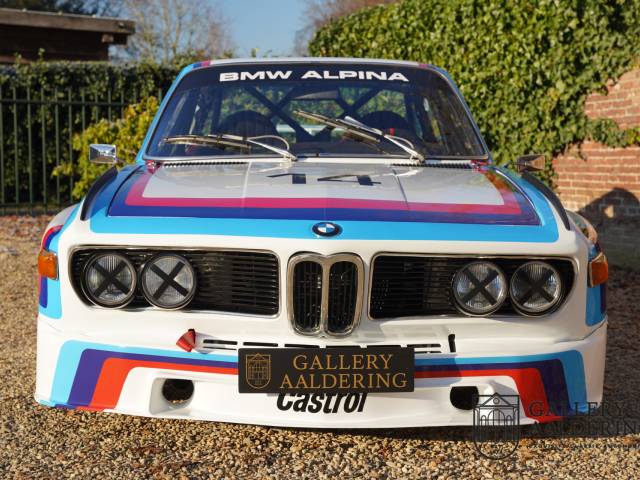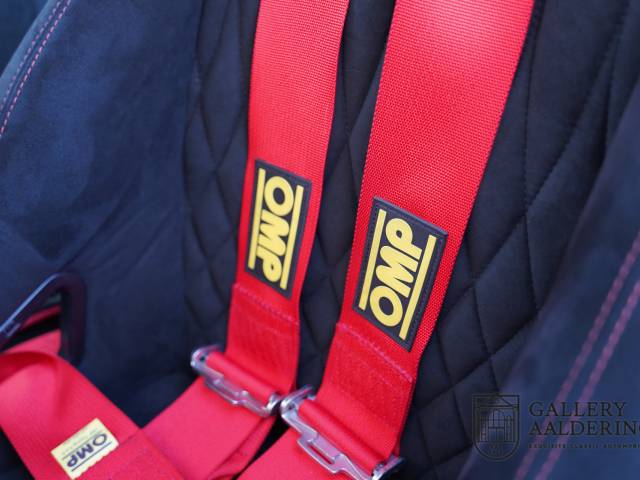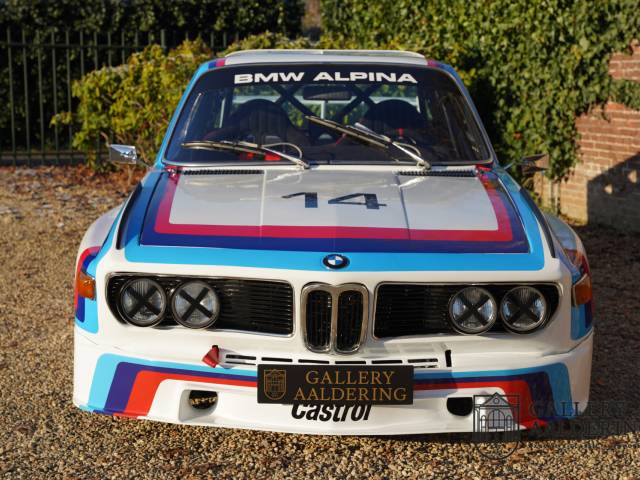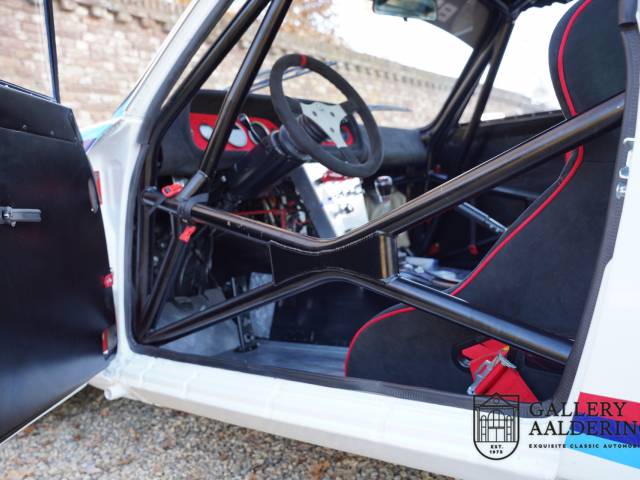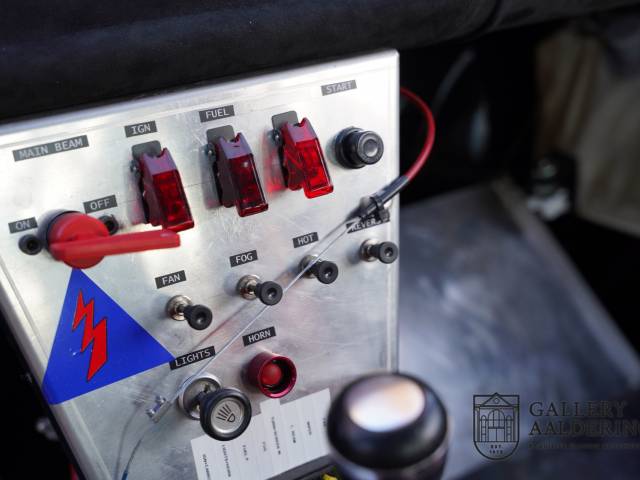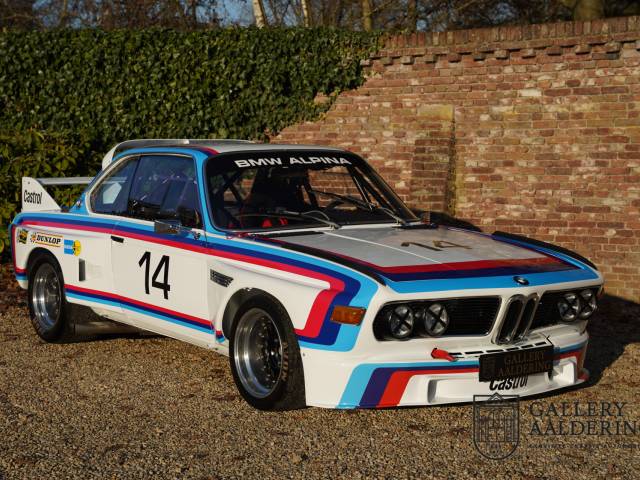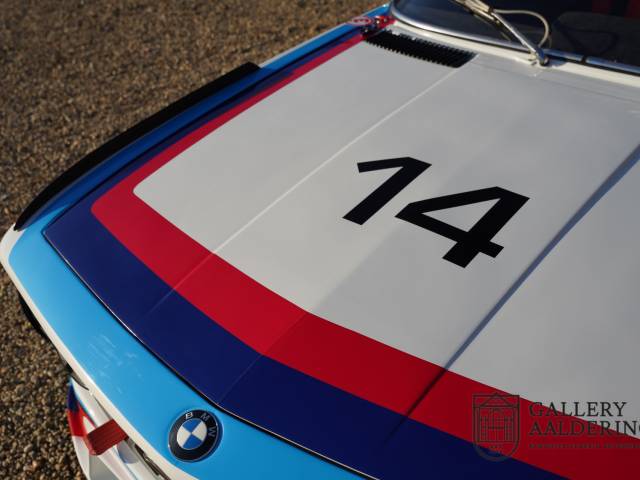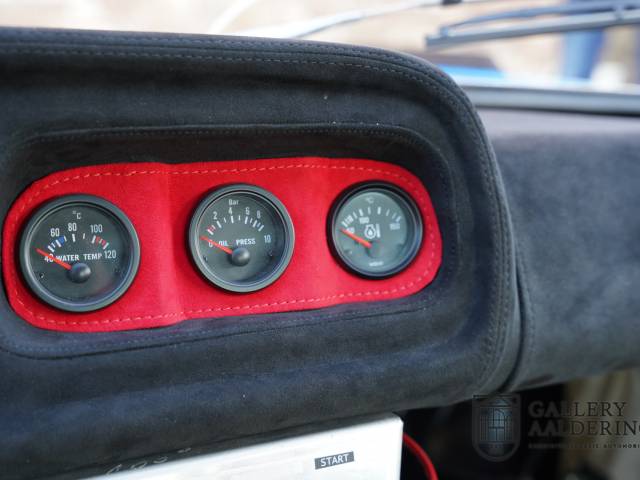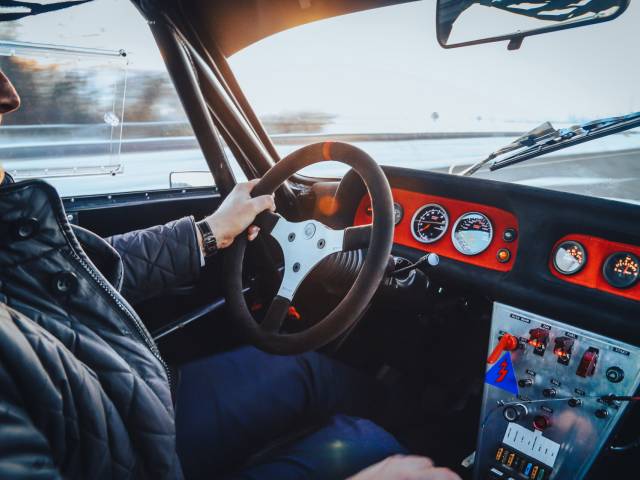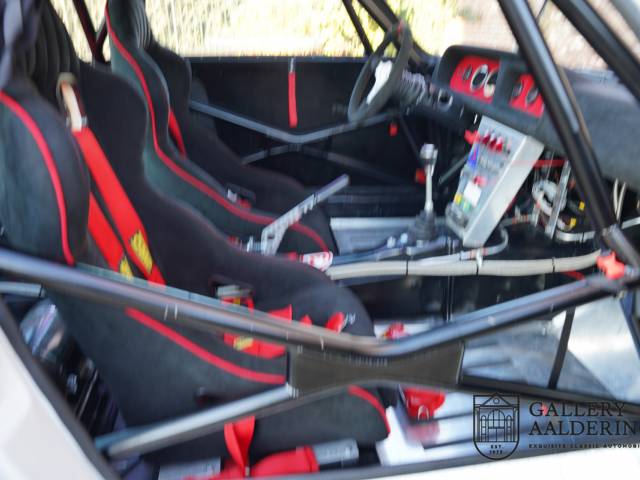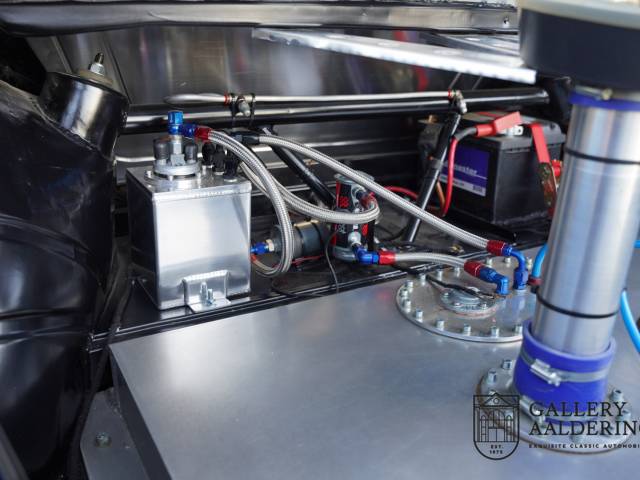 BMW 3.0 CS Alpina B2 Group 2 Full CSL-spec, Batmobile, B2 Engine, Streetlegal
Dealer

away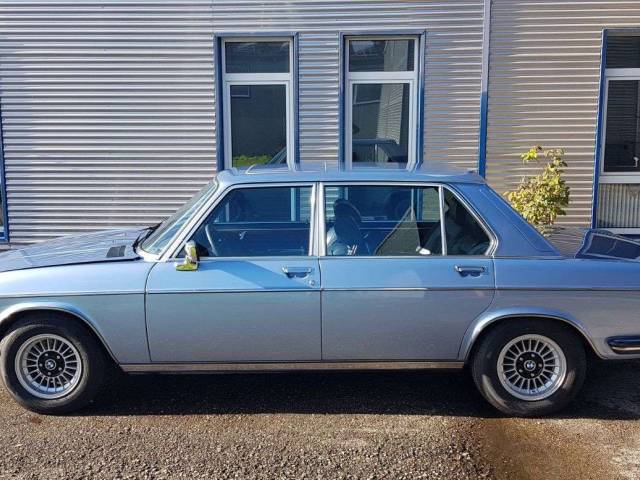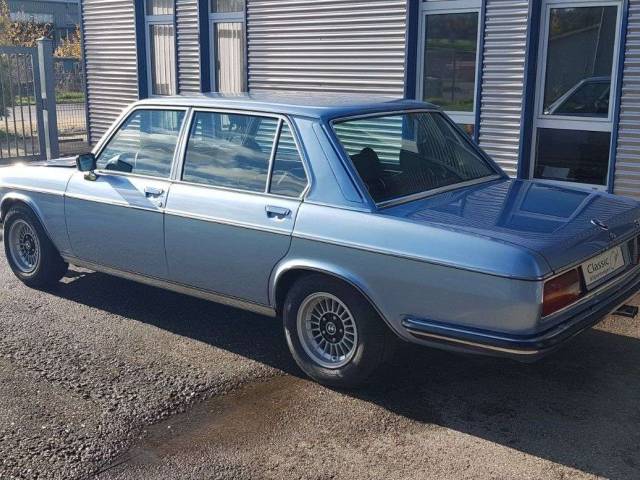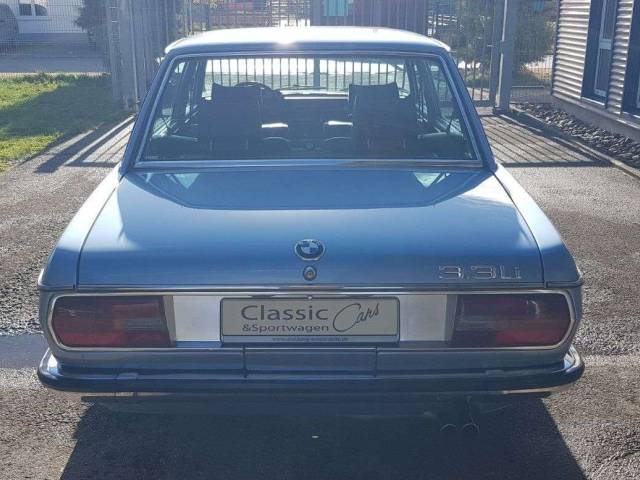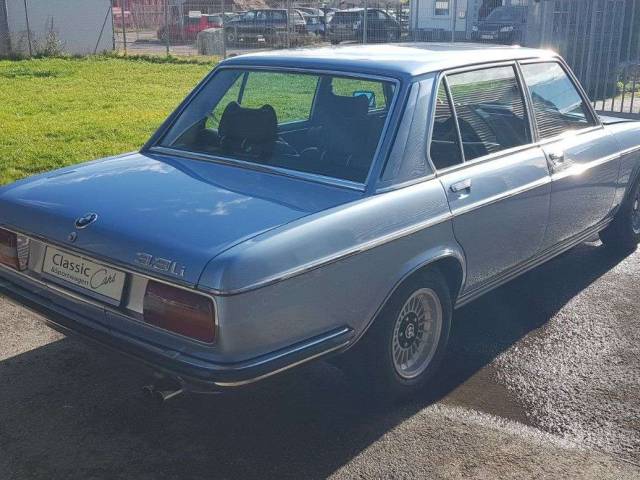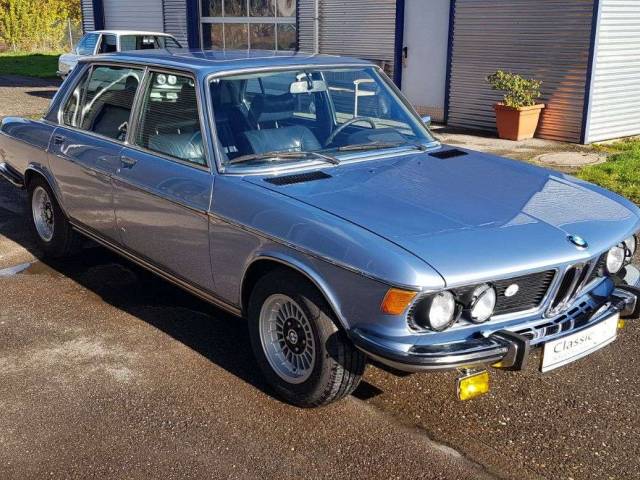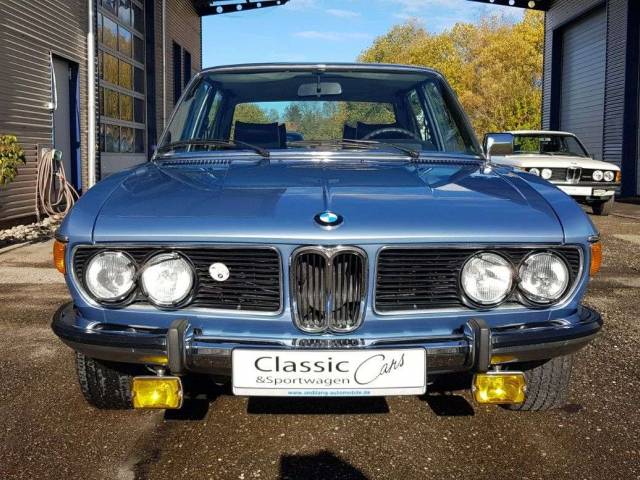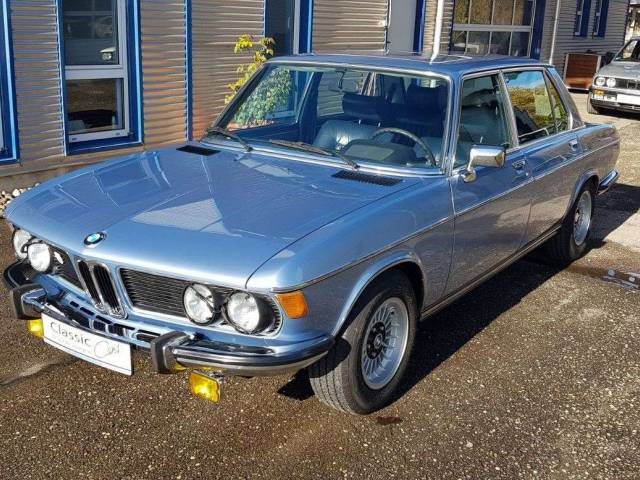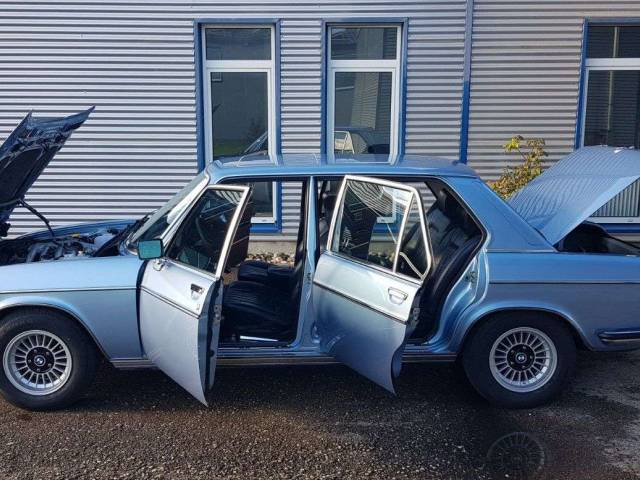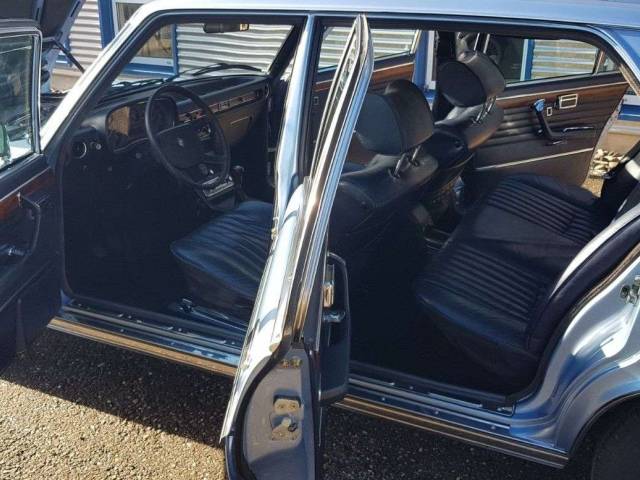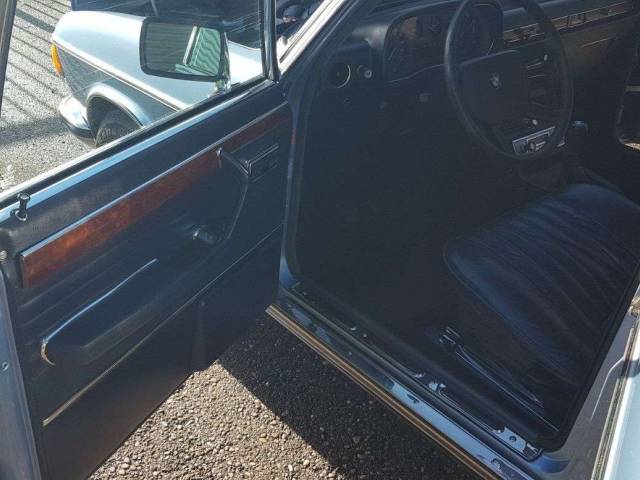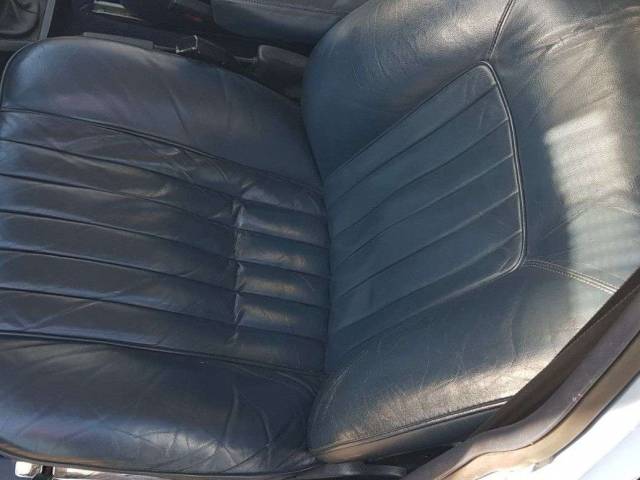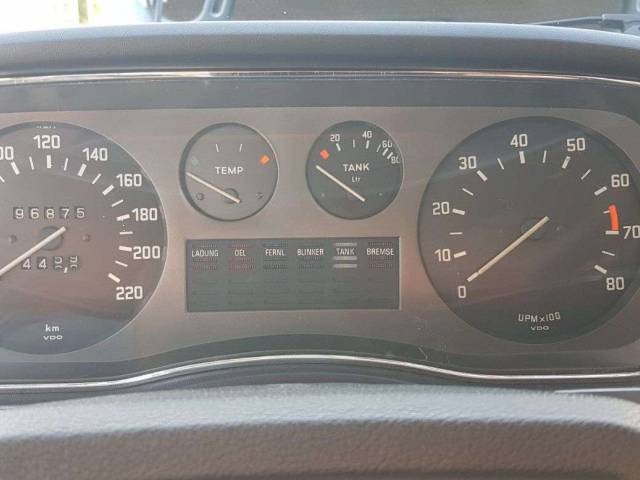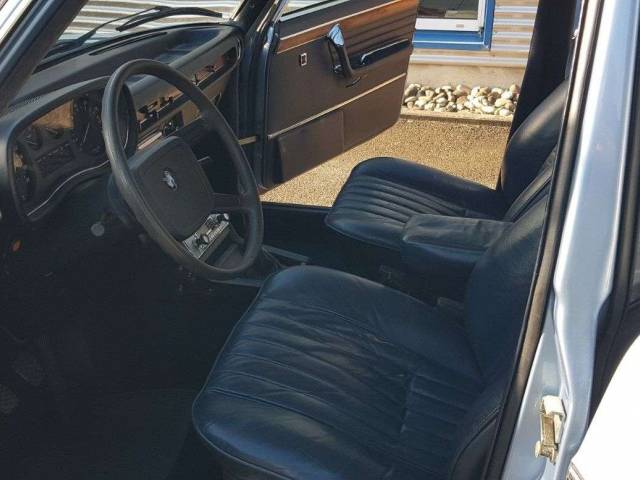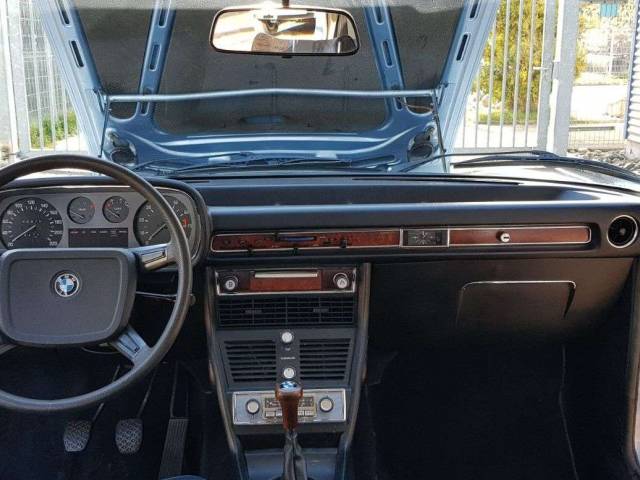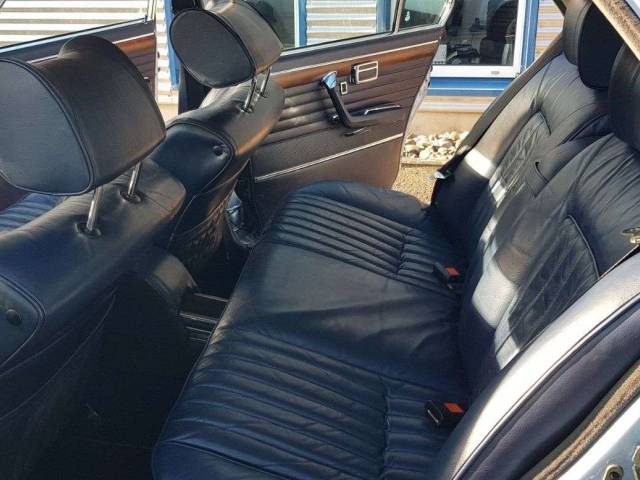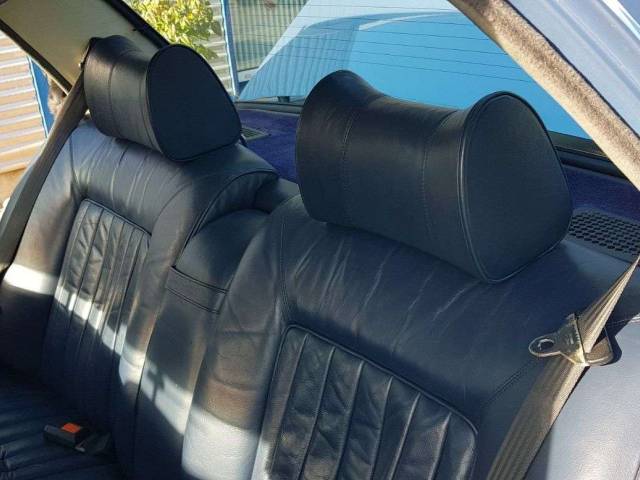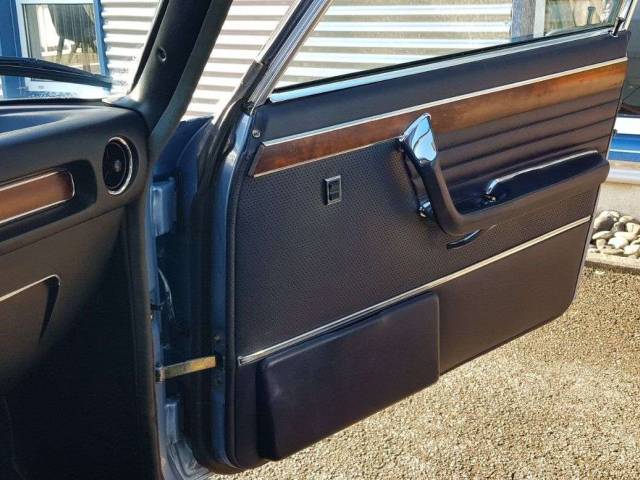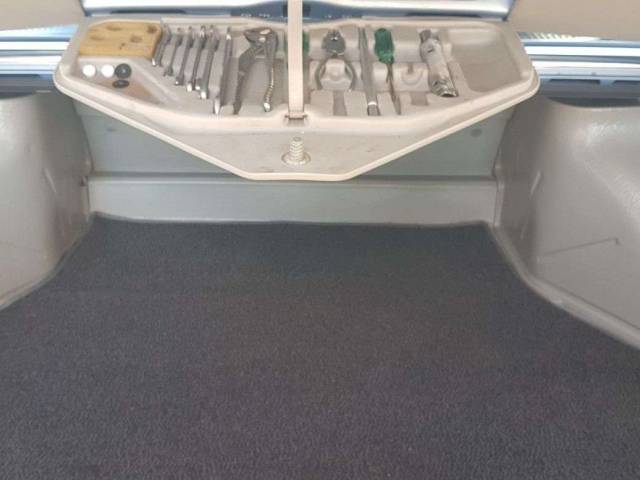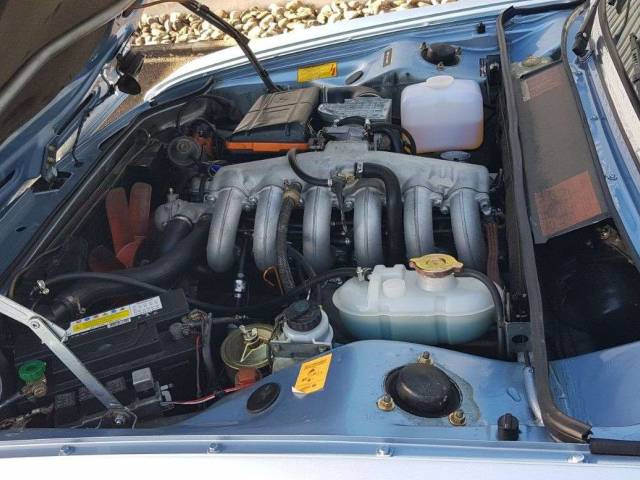 BMW  3.3 Li -Schalter-
Dealer

away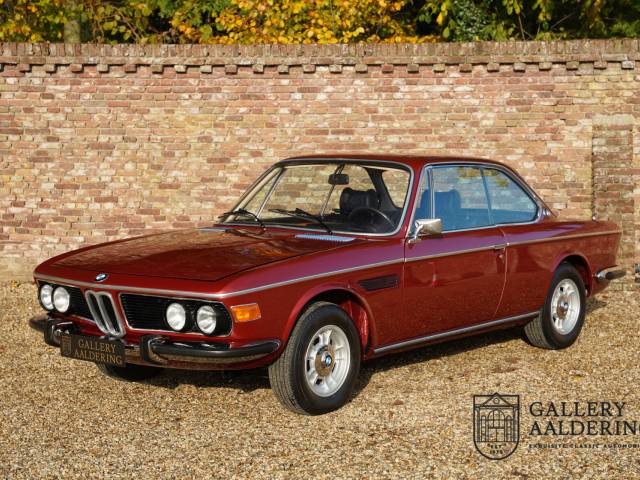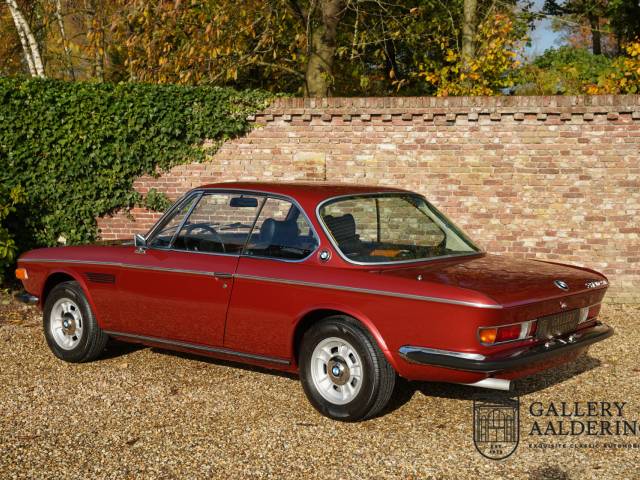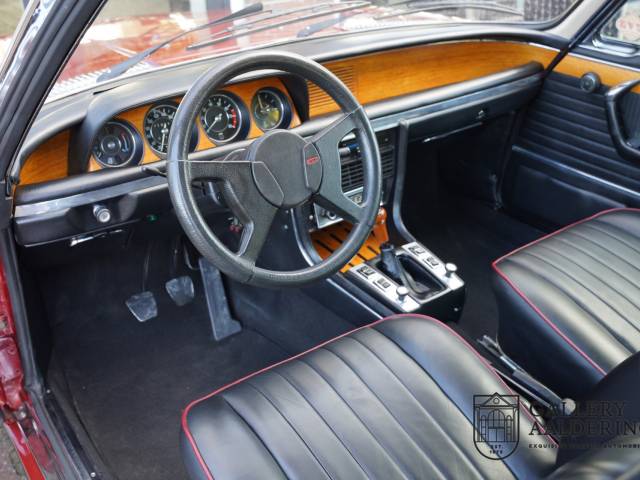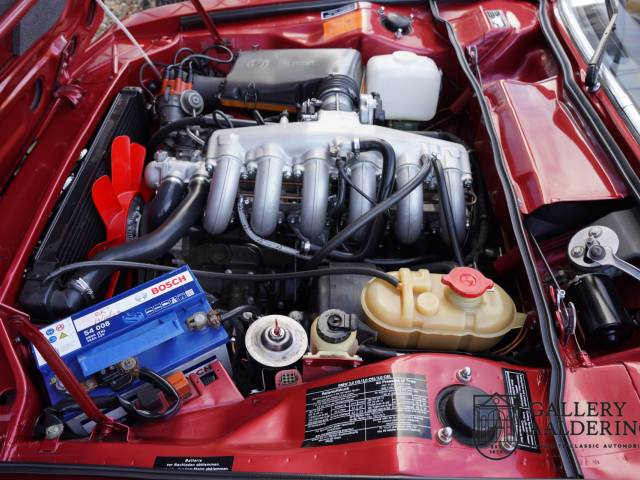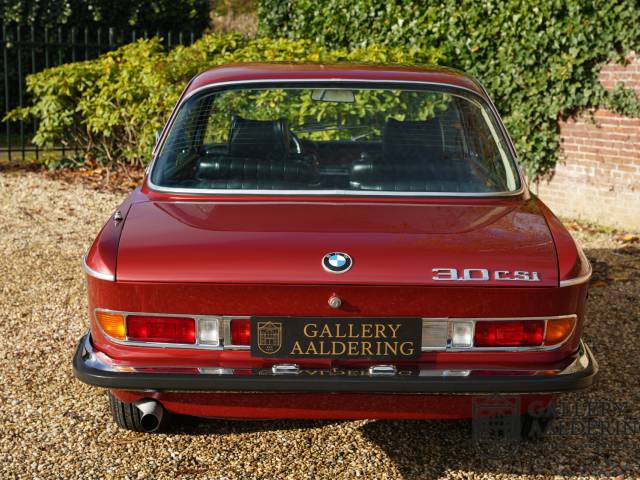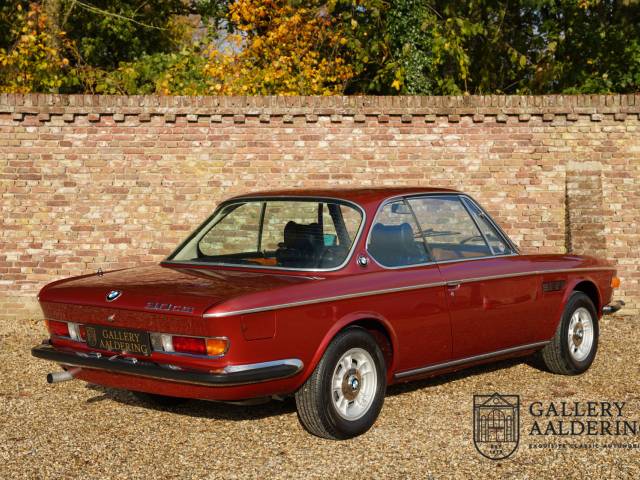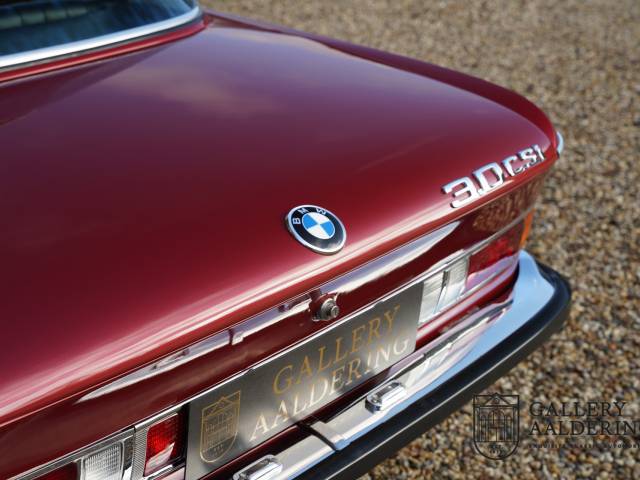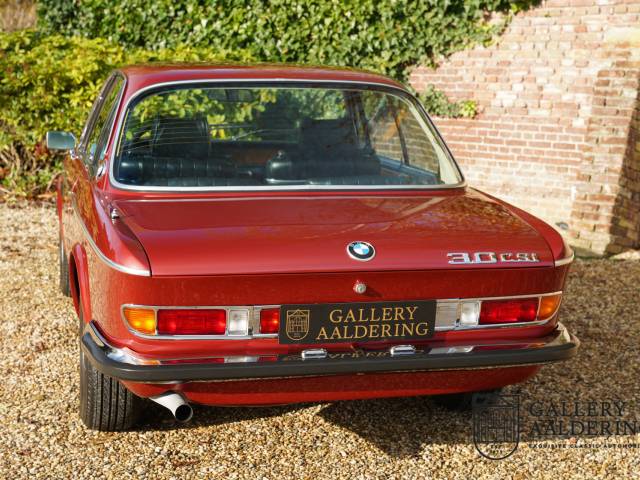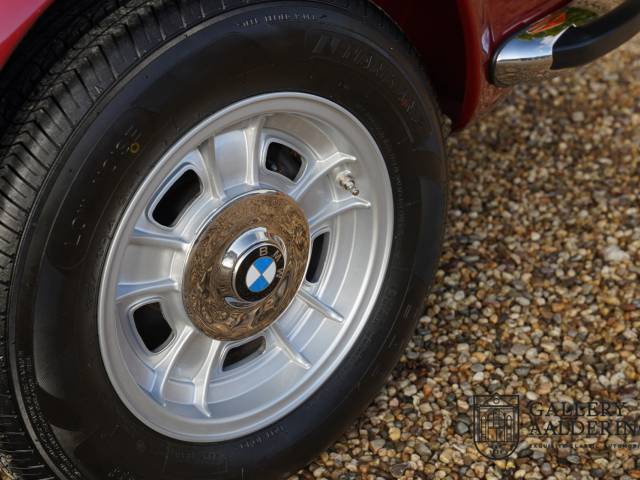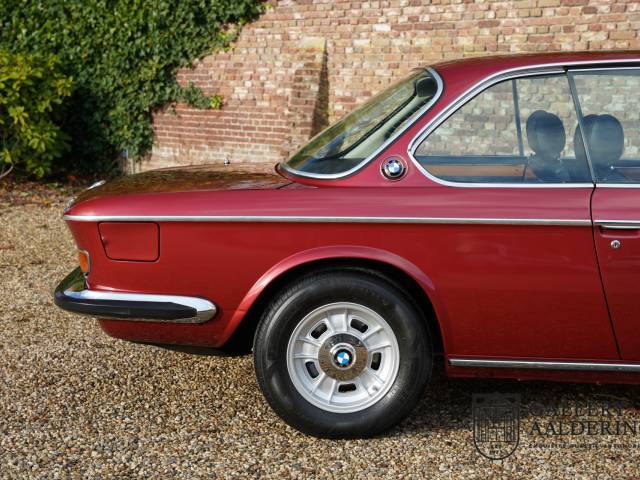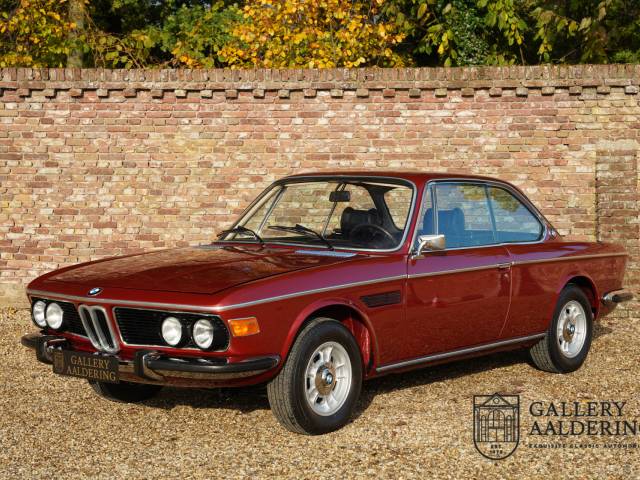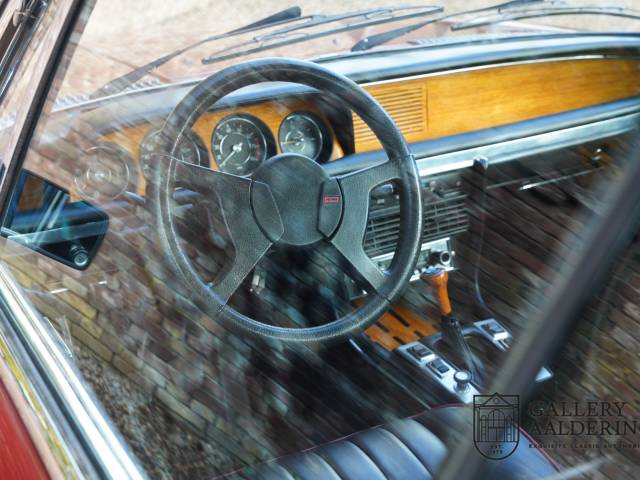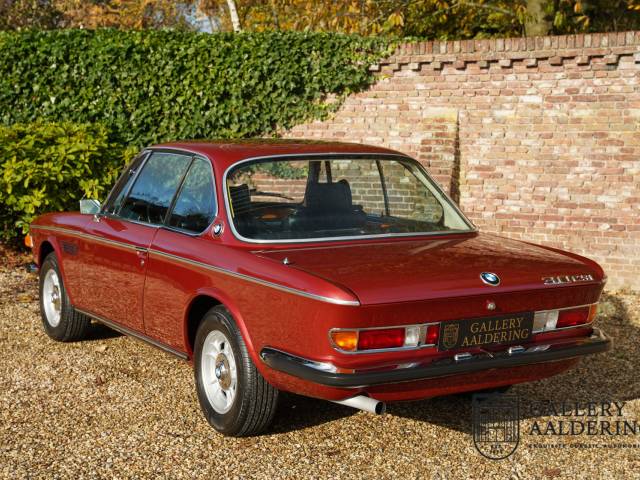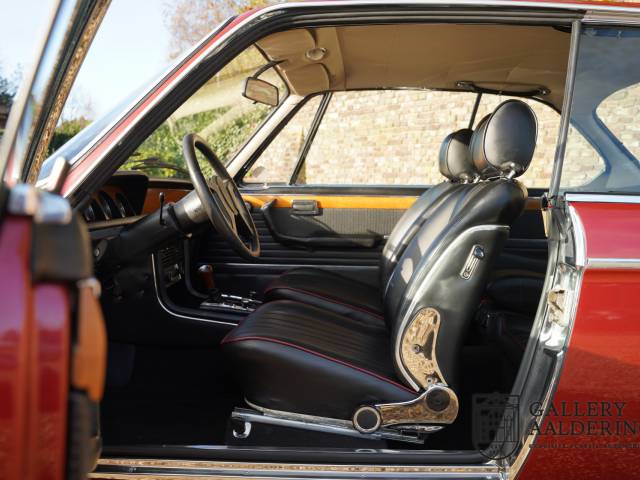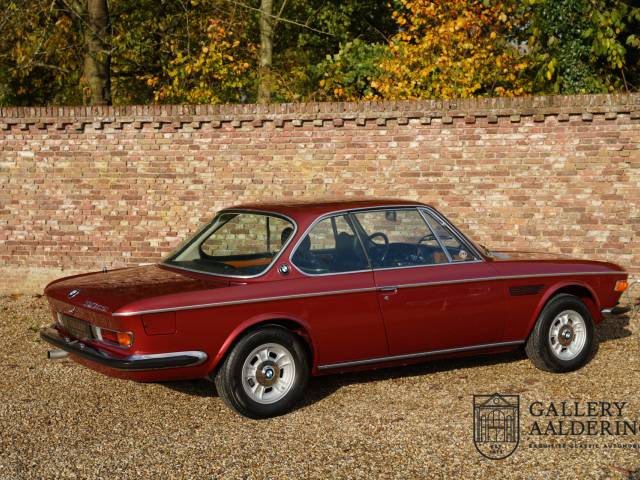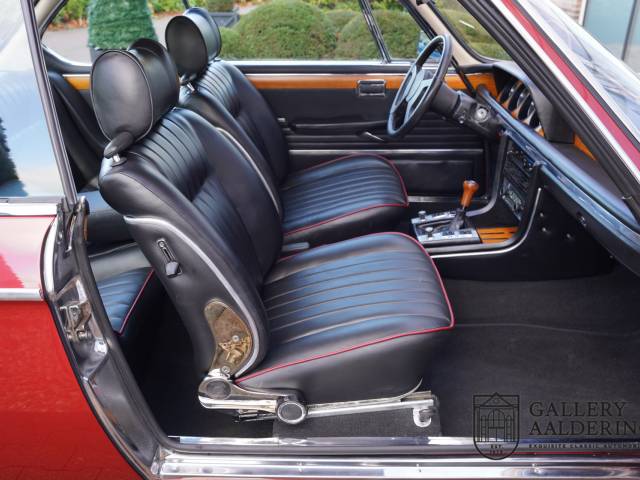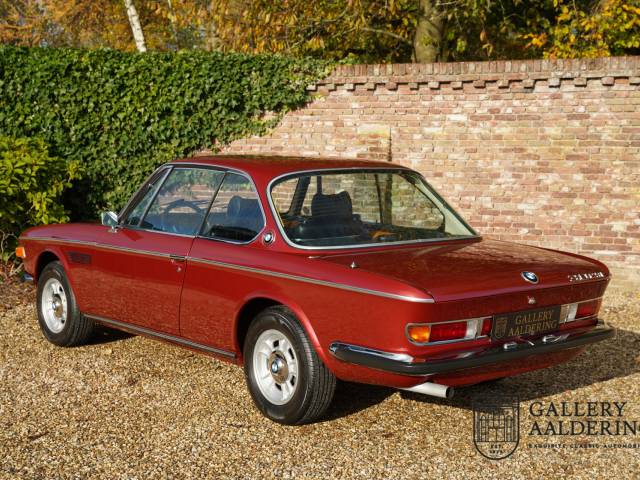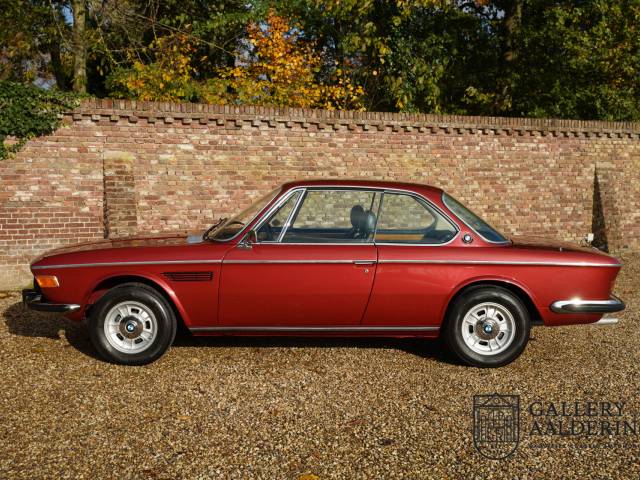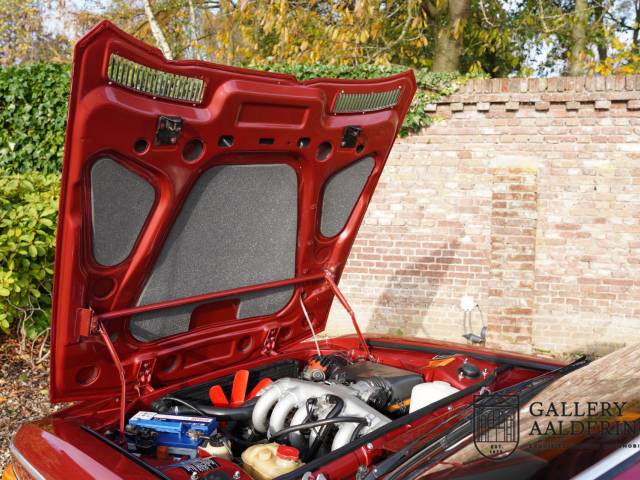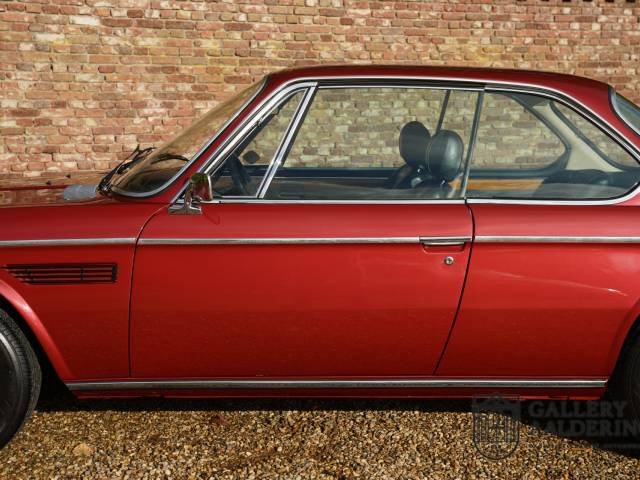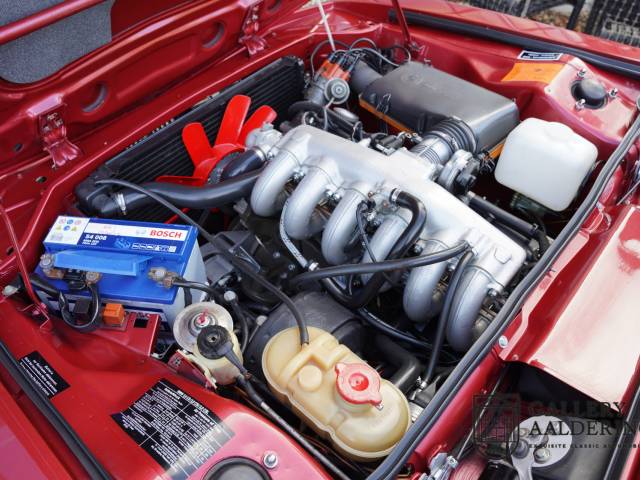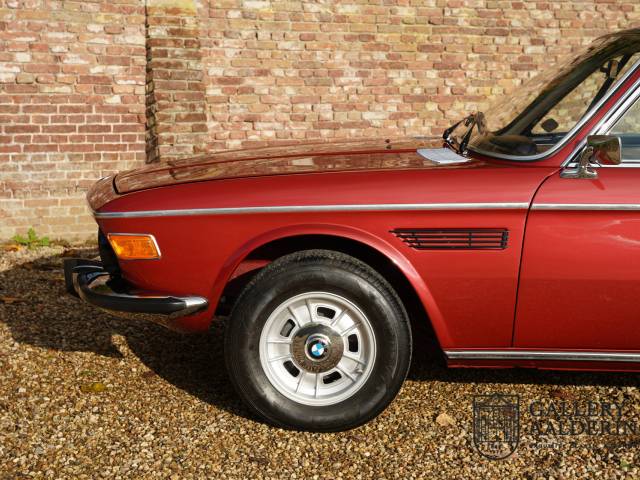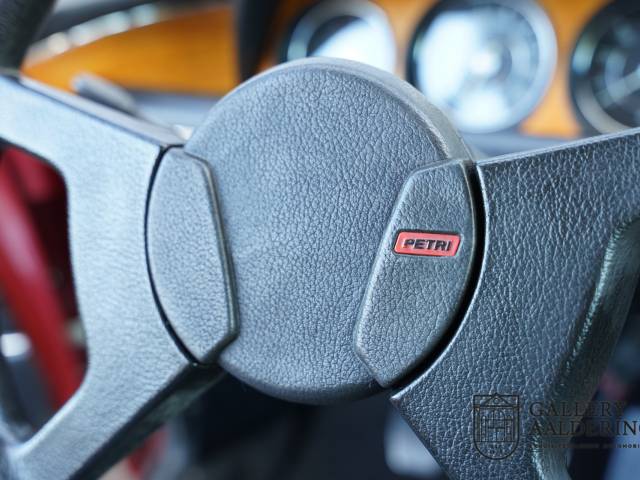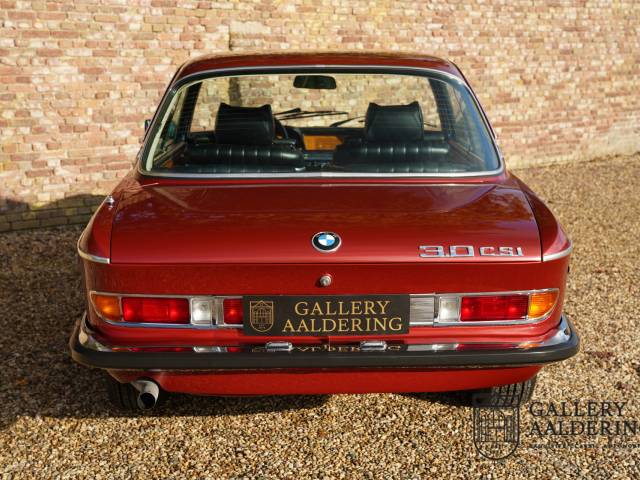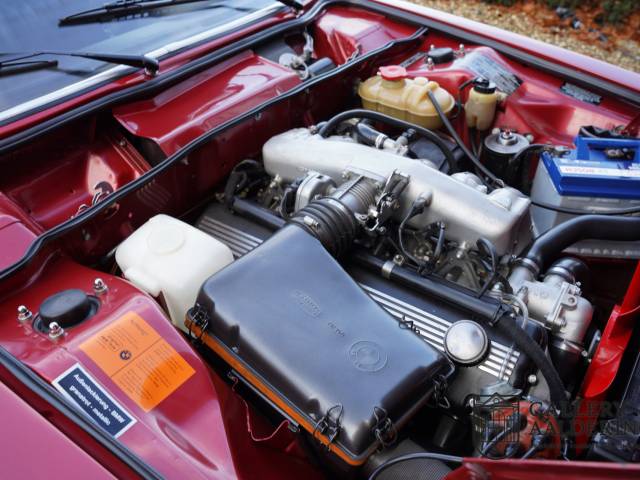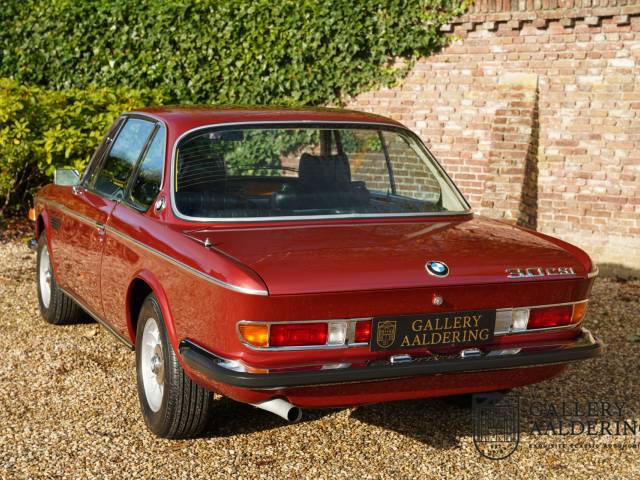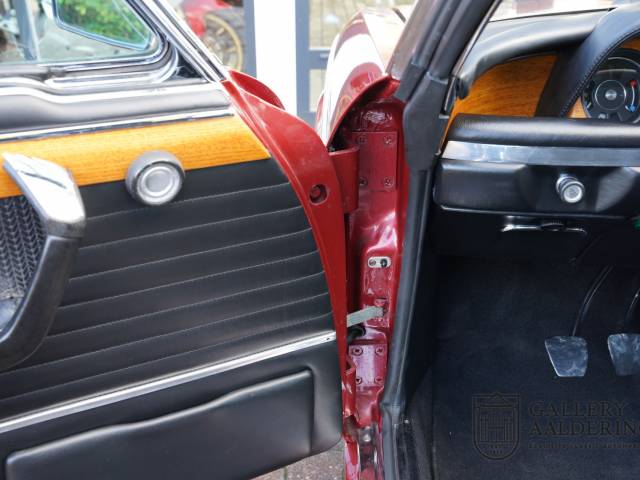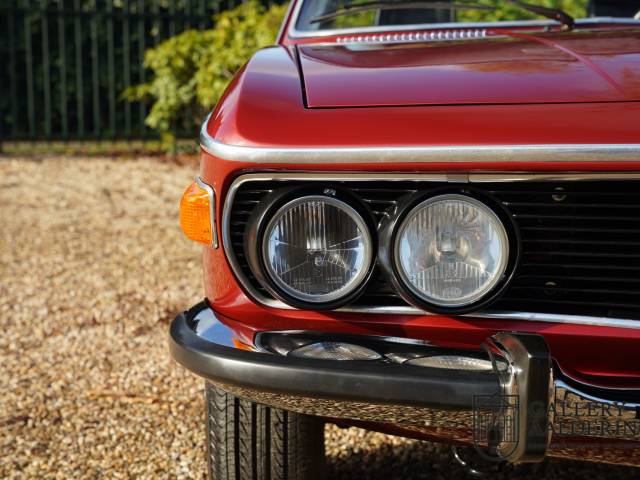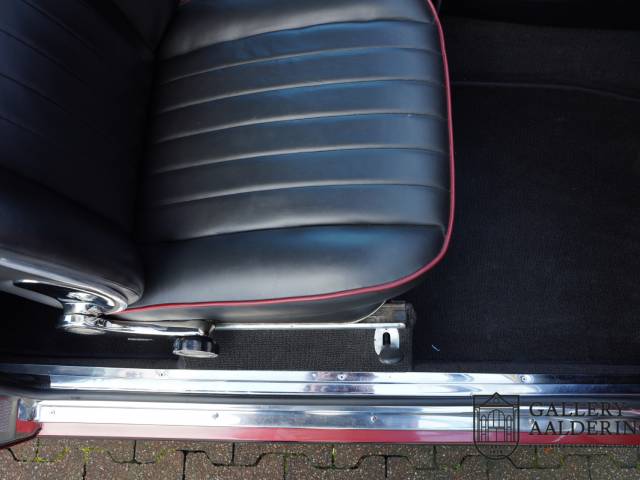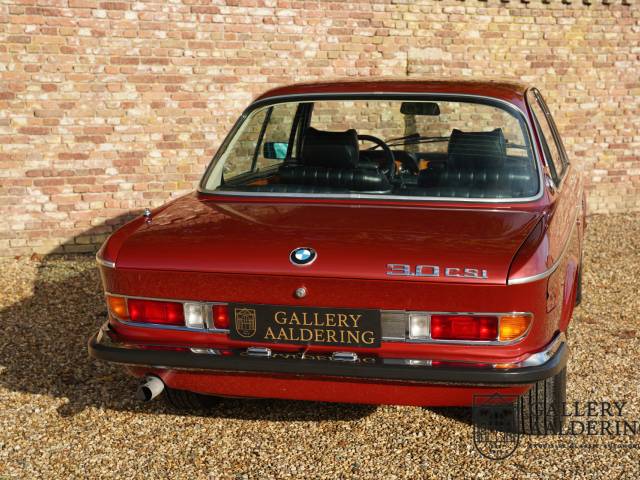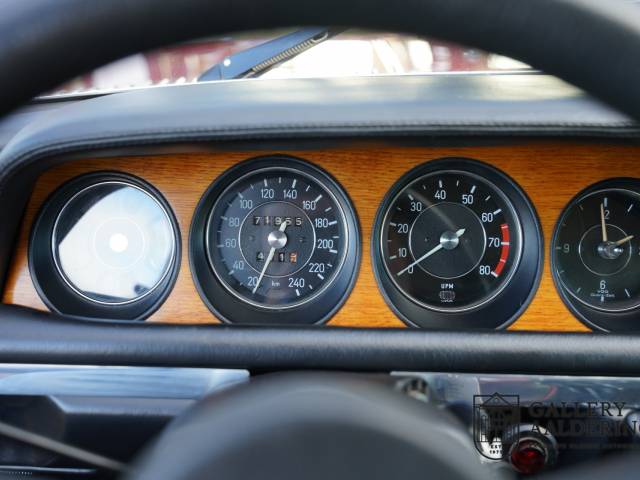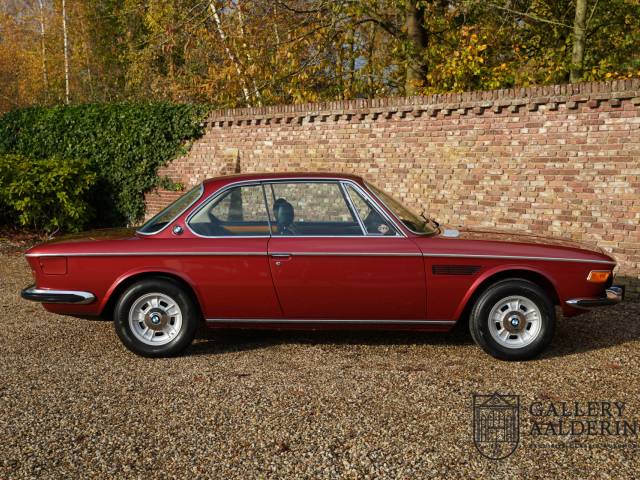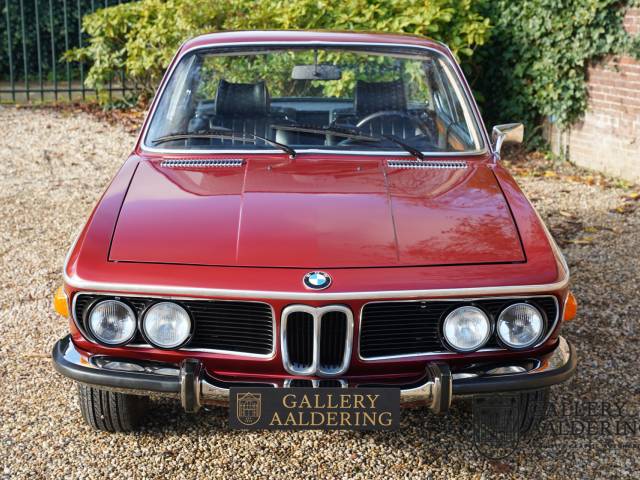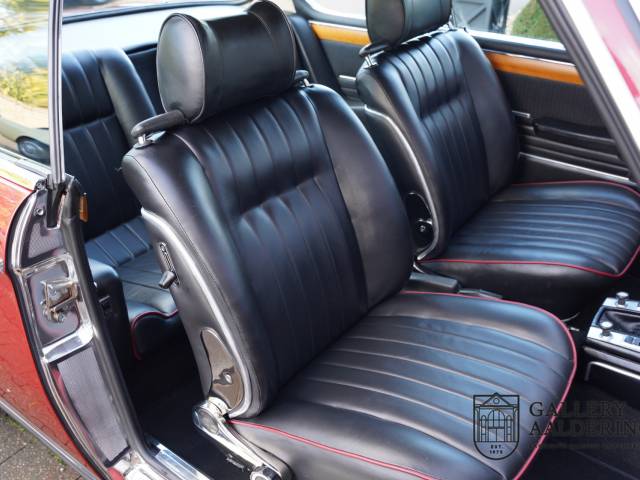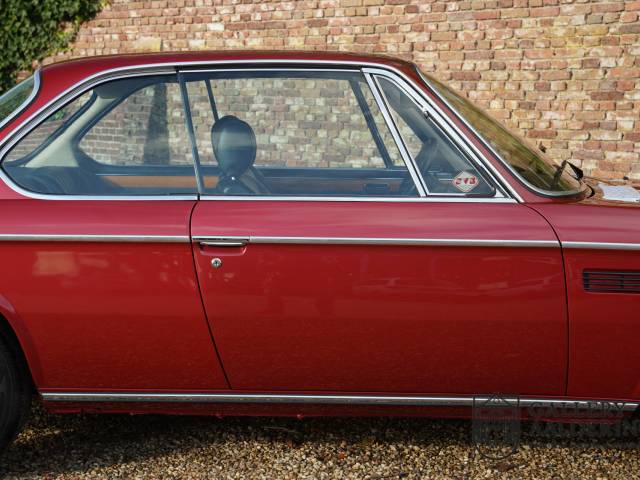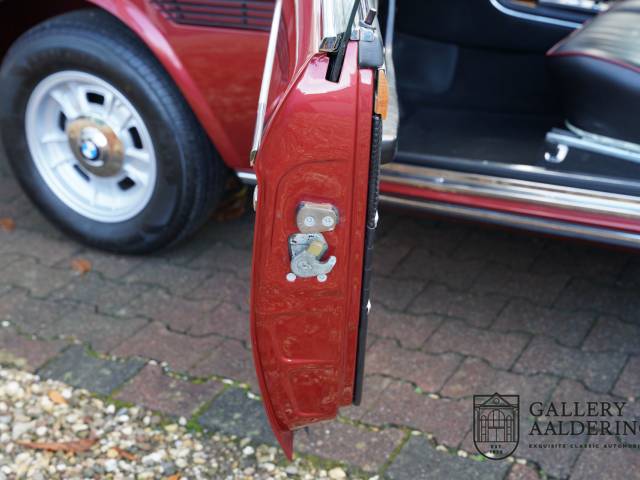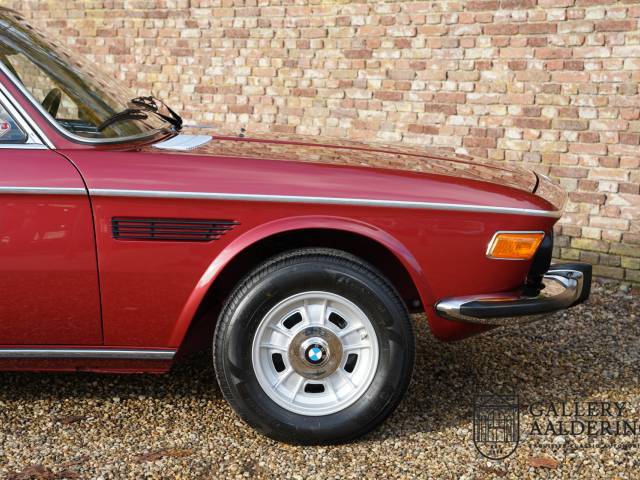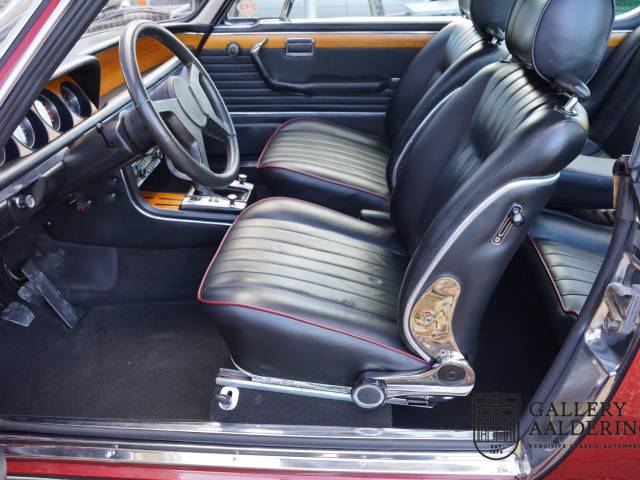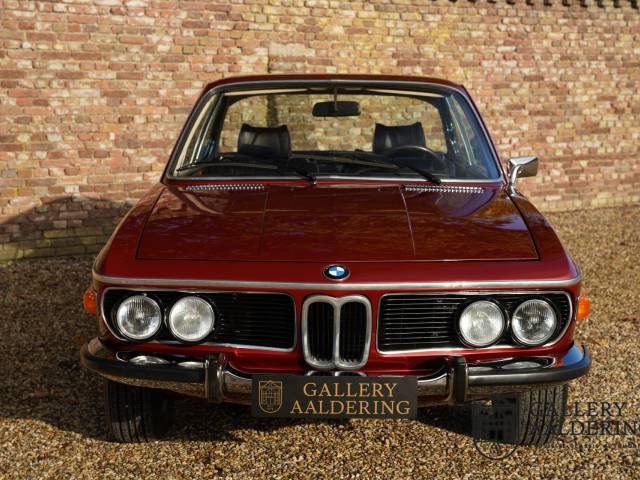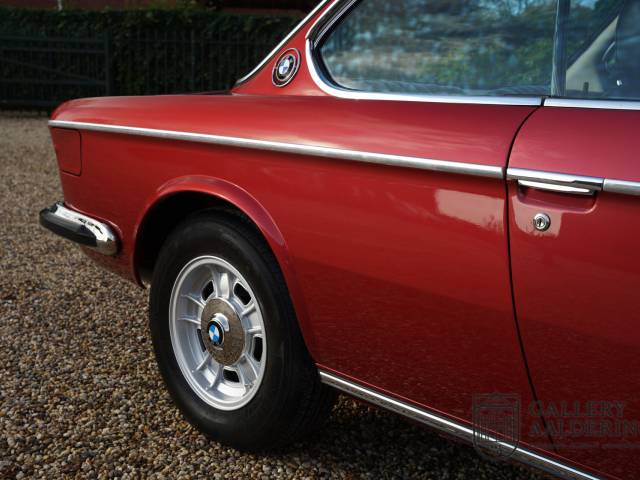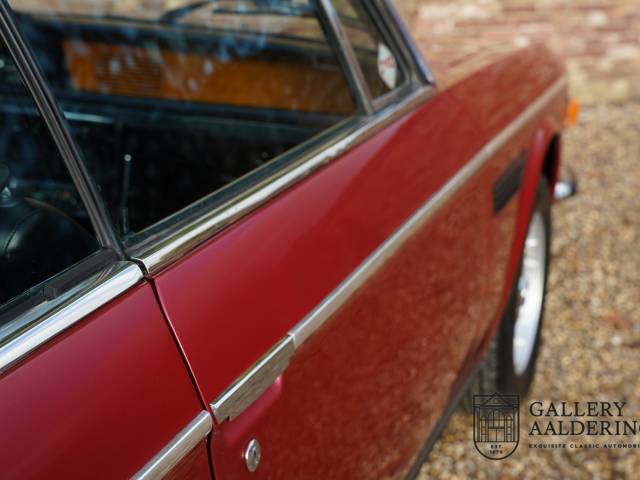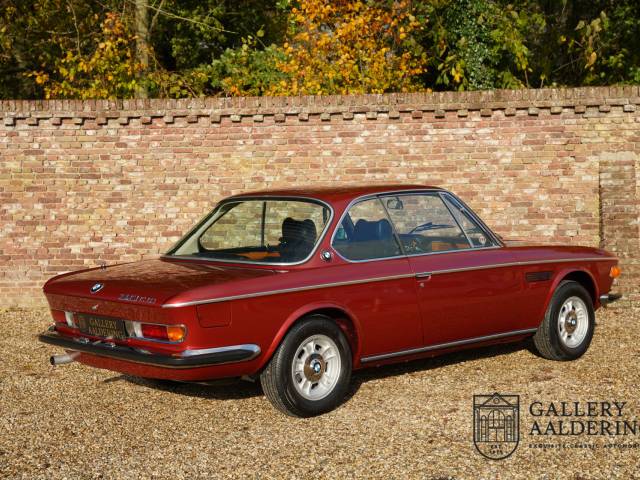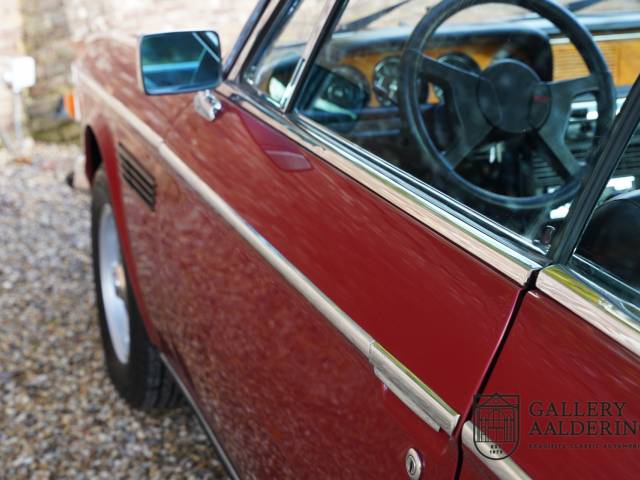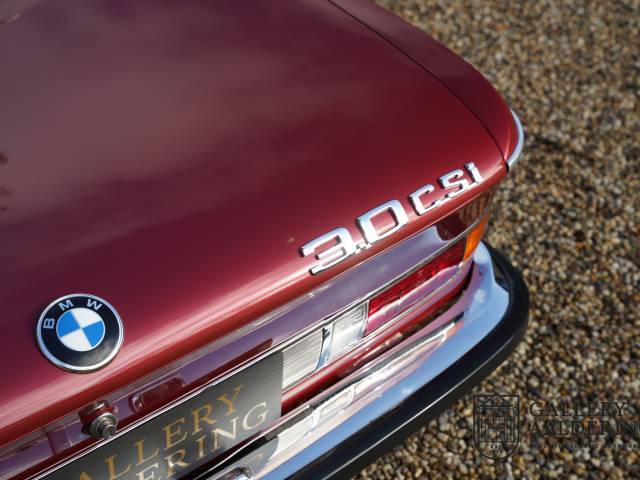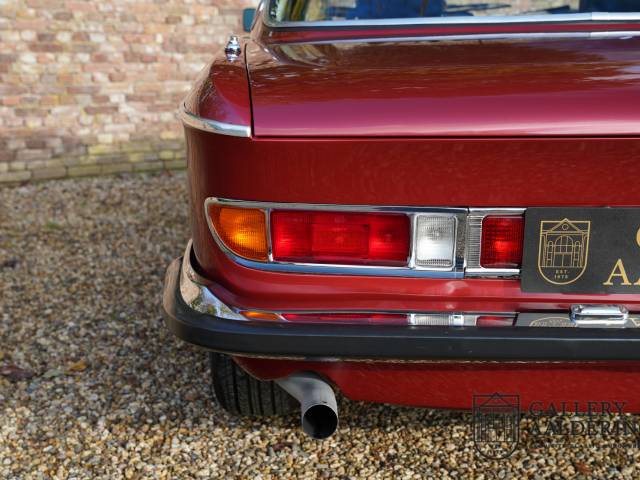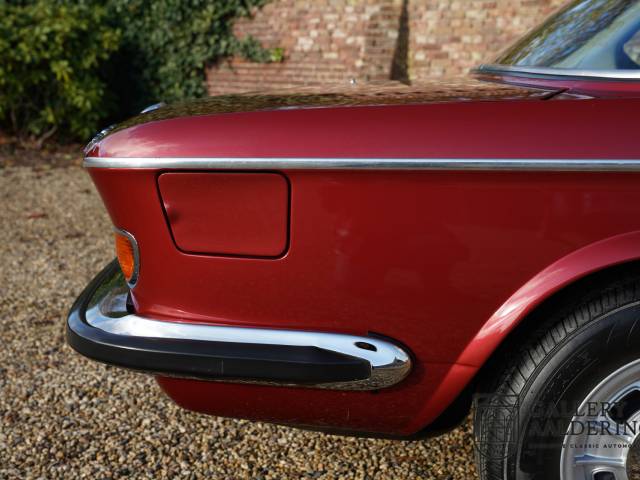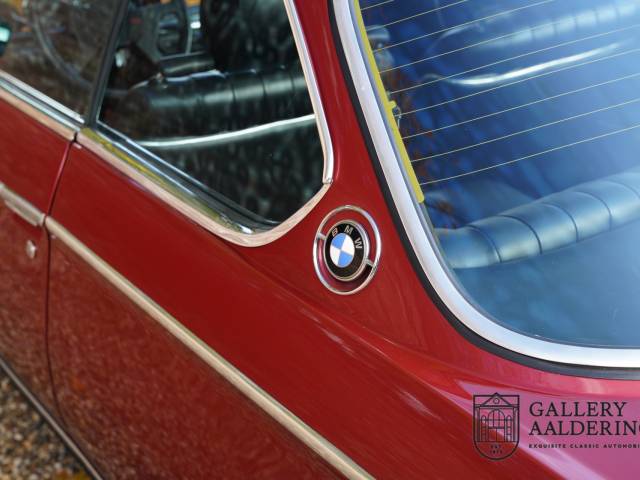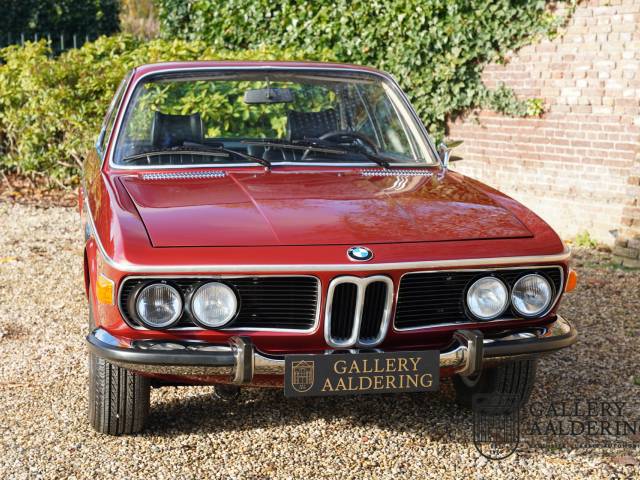 BMW 3.0 CSi Manual gearbox! Stunning restored condition, Drives fantastic
Dealer

away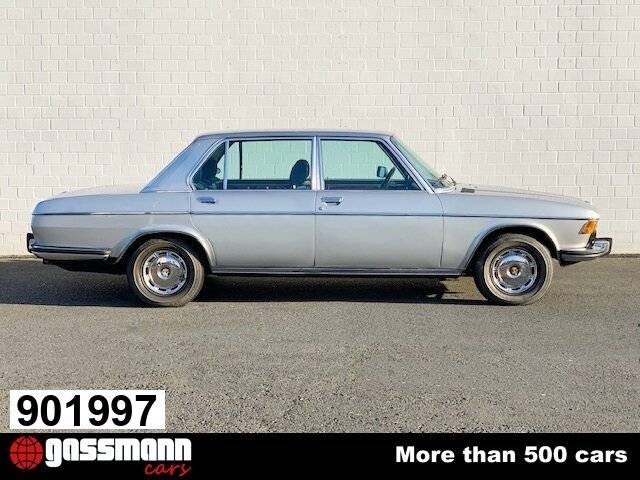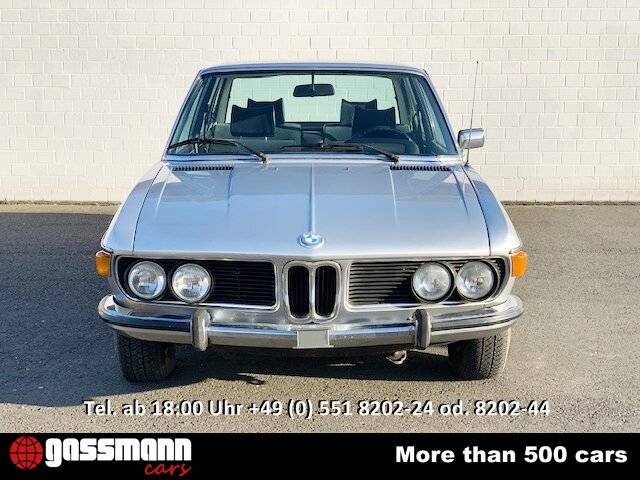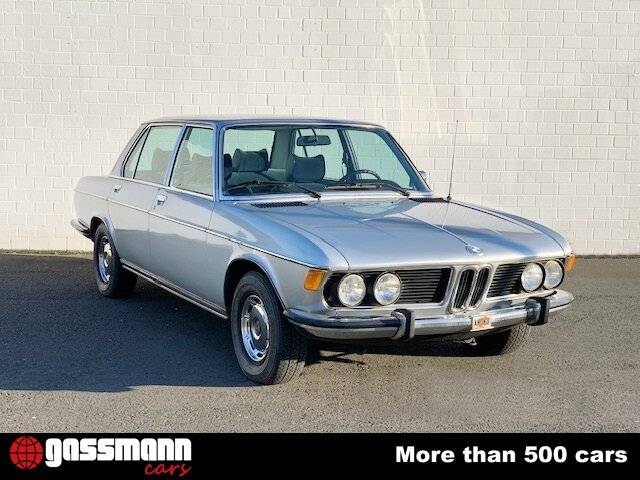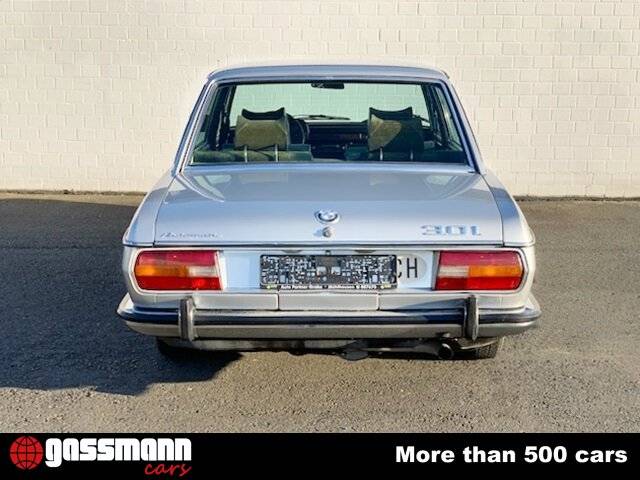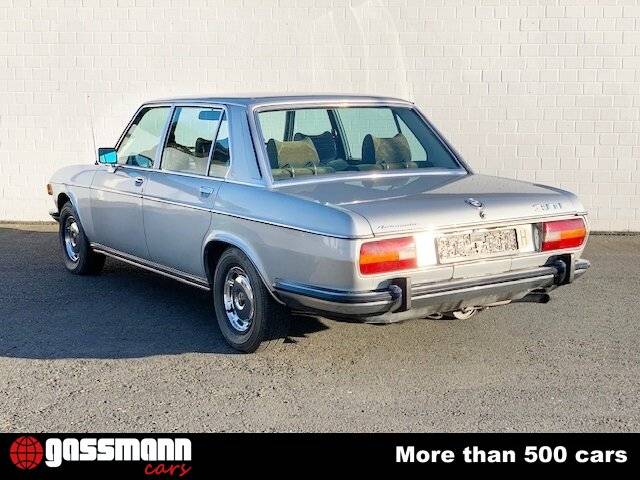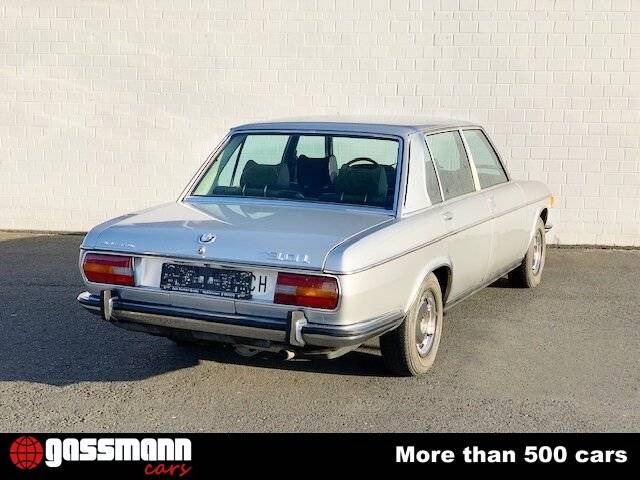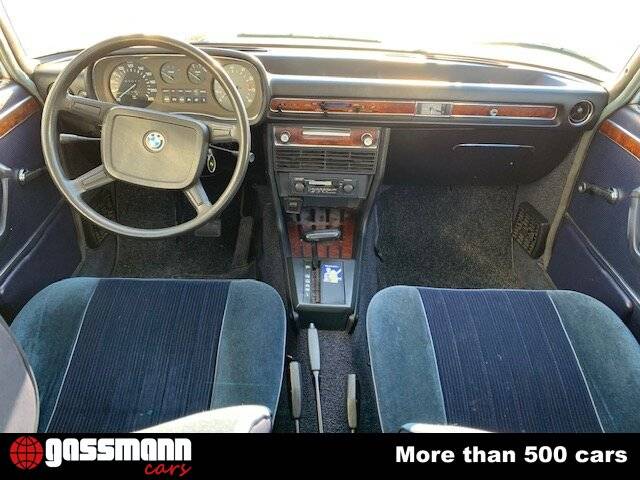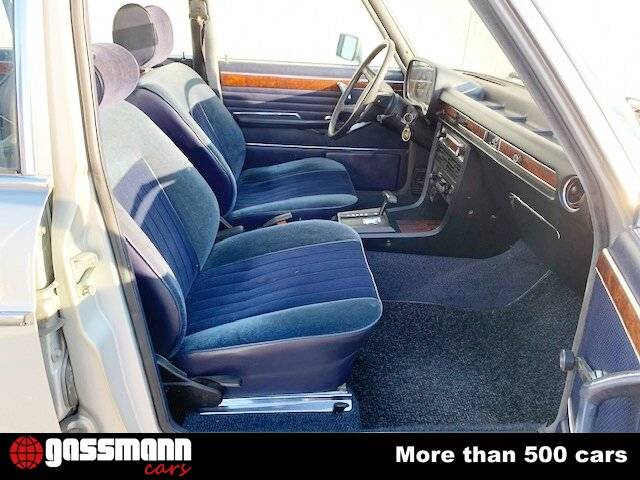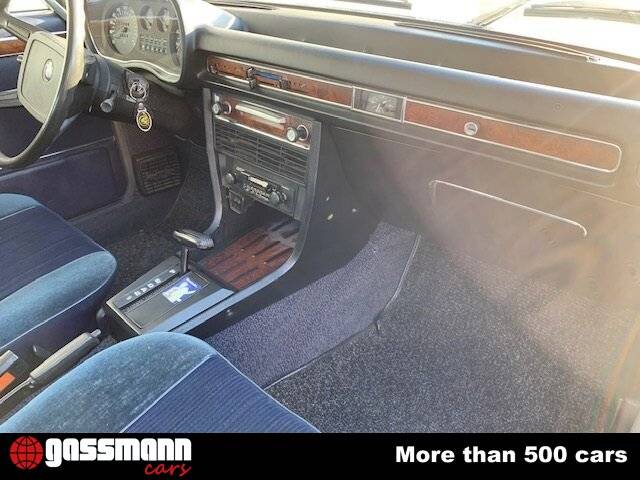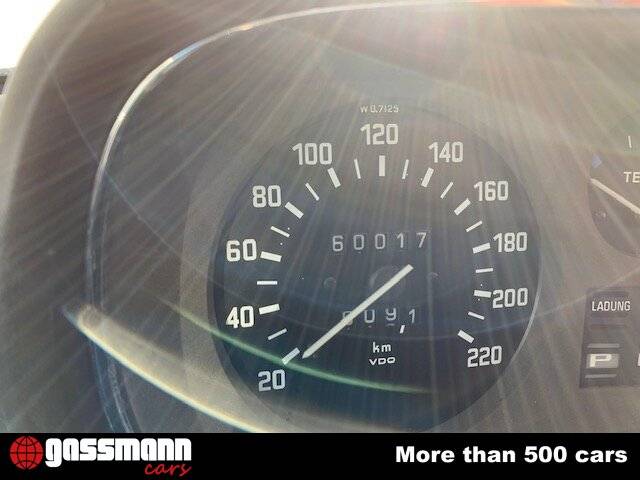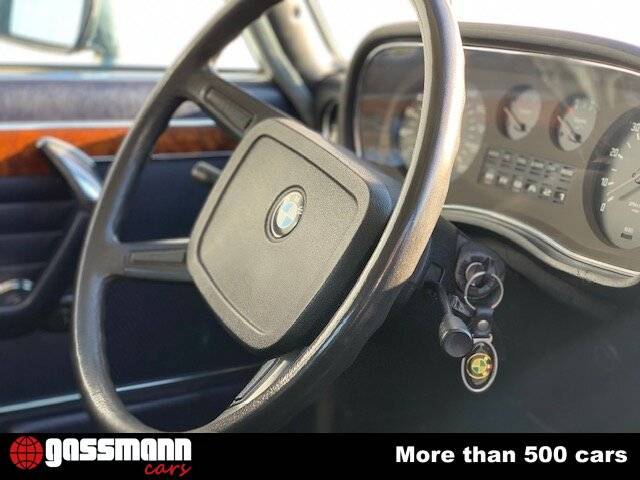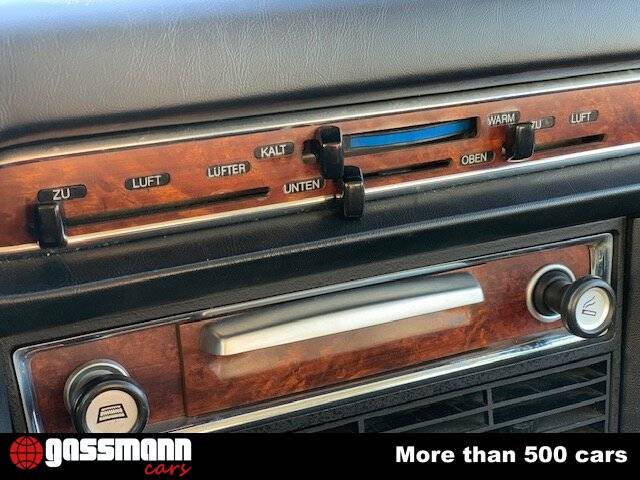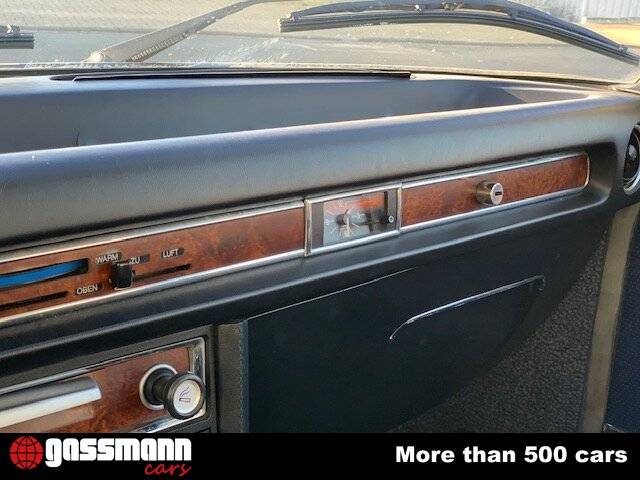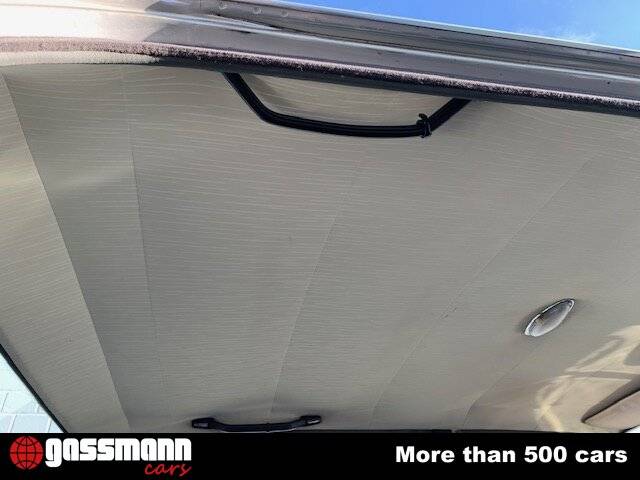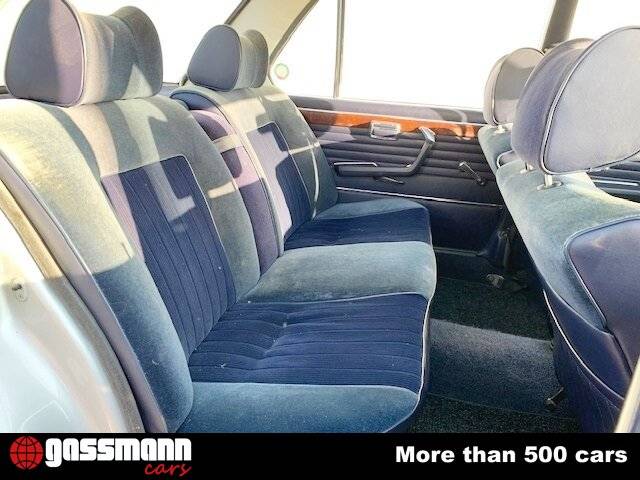 3.0 L Limousine Automatik- E3 Lang
Dealer

away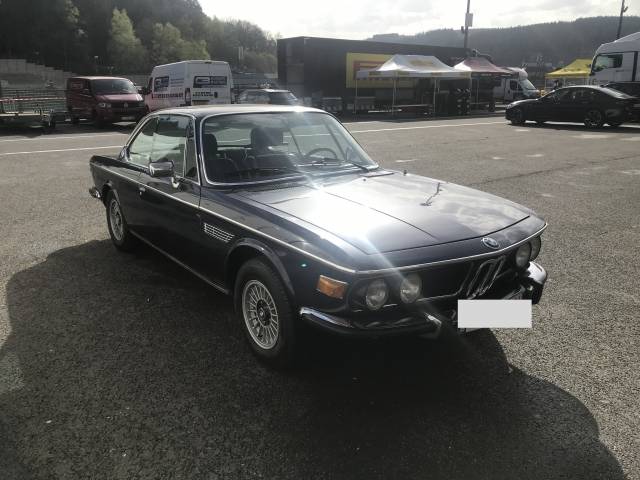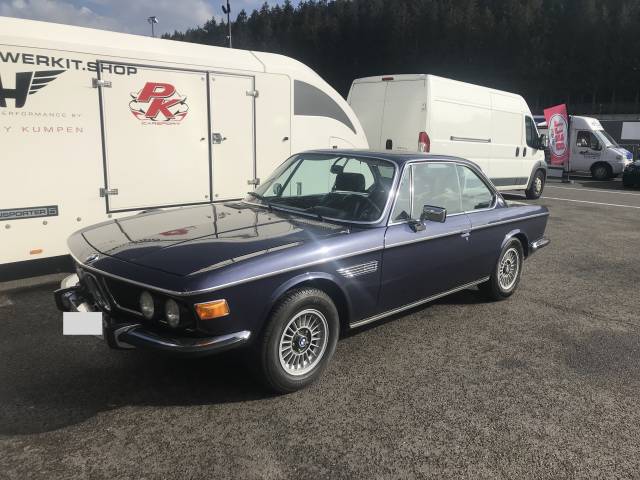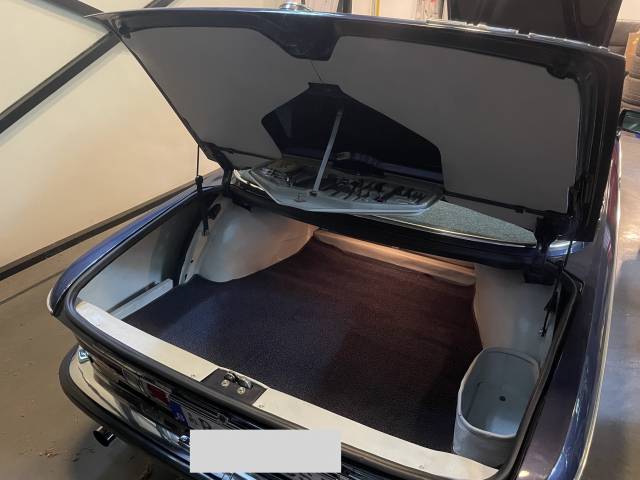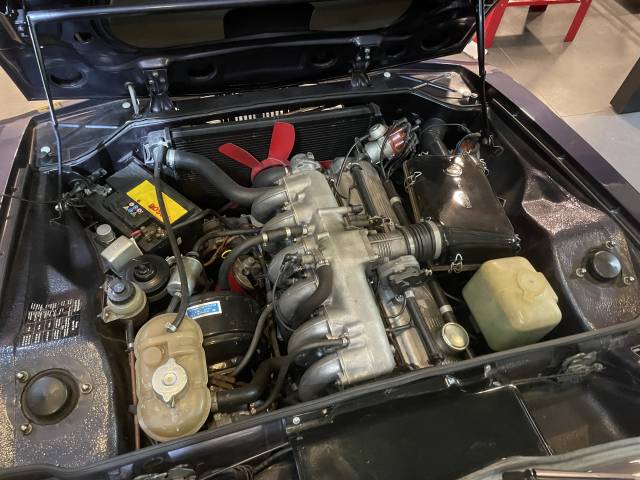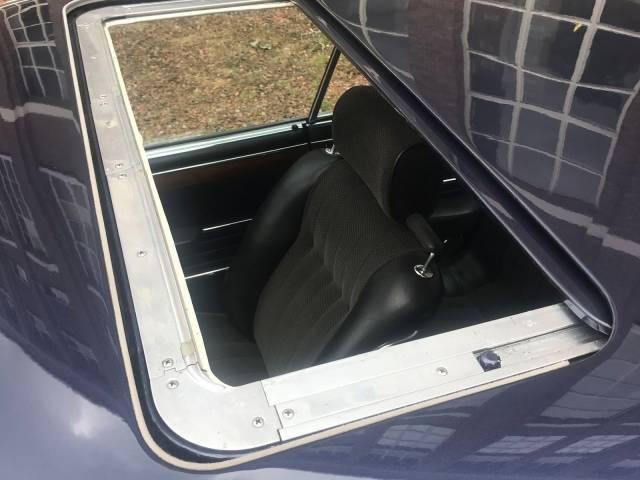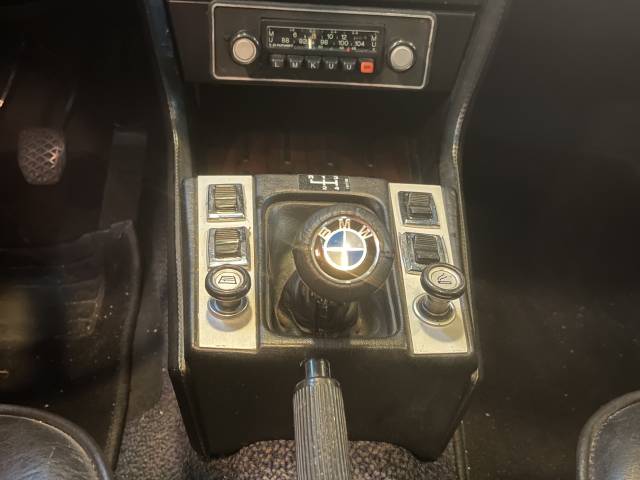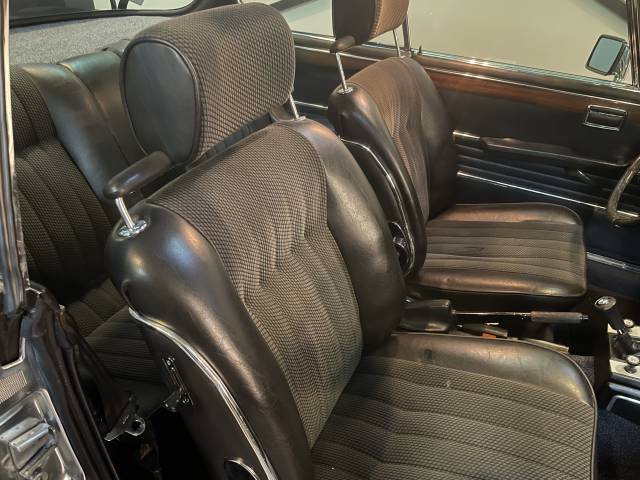 Private

away
BMW 3.0
The BMW 3.0 model is part of the BMW 'New Six' range of cars, a series of sporting luxury sedans, and part of BMW's efforts to re-establish itself in this market after production of the BMW 503 ended in 1963. The BMW '3.0' was released in 1971 as a dual carburettor version, big bore 3.0S version, and also as a longer wheel-base model, the 3.0L. The BMW 3.0 series production run ended in 1977, after the manufacture of over 34,000 vehicles.
BMW early days
BMW, Bayerische Motoren Werke, saw its origins in 1916 as an aircraft manufacturer. The end of World War One saw BMW restricted under the Treaty of Versailles, and having to switch its focus from aircraft manufacture, and by 1923 turning to motorcycle manufacture. In 1928 car manufacturing began with the production under license of a version of the Austin 7. German re-armament in the 1930's saw a return to Luftwaffe aircraft manufacturing.
BMW Post World War Two
In the aftermath of World War Two, BMW struggled to survive: by 1958 the automotive division faced liquidation, and entered the economy car market, licensing the production of the Italian Izetta car. This allowed BMW to get back on its feet, and with improved investment as the Quandt group became majority shareholder, the BMW New Class 1500 was introduced in 1961. The successfully saw the company back on a sound financial footing and continuing to grow into the luxury car market.
The BMW 3.0 arrives
BMW's initial venture into the luxury sedan model market took a lengthy hiatus in 1963, until the introduction of the New Six model range in 1968 proved commercially successful. In 1971 the BMW 3.0 models were introduced to the range. A big bore twin carburettor version (BMW 3.0 S) of the large 6 cylinder range, the BMW 3.0 models handled much better than their Mercedes Benz range equivalents. Featuring disc brakes on all wheels, enjoying good visibility due to the narrow door pillars, and being surprisingly quick, with the traditional twin headlights and double kidney grill of the BMW range, the cars were well received. Available also as a long wheel base BMW 3.0 L version or with fuel injection BMW 3.0 Si, contemporary reviewers wrote that the BMW 3.0 was 'the worlds best buy'. Production ran on until 1977 when the BMW 7 series replaced the 'Big Six' range.
BMW logo
The BMW circular logo known as a roundel, and reflects BMW's Bavarian origins, the blue and white chequered pattern being that of the Bavarian flag. The company name appears above this pattern in black letters.