Bentley 6 1/2 Litre Classic Cars for Sale
6 Offers for Bentley 6 1/2 Litre found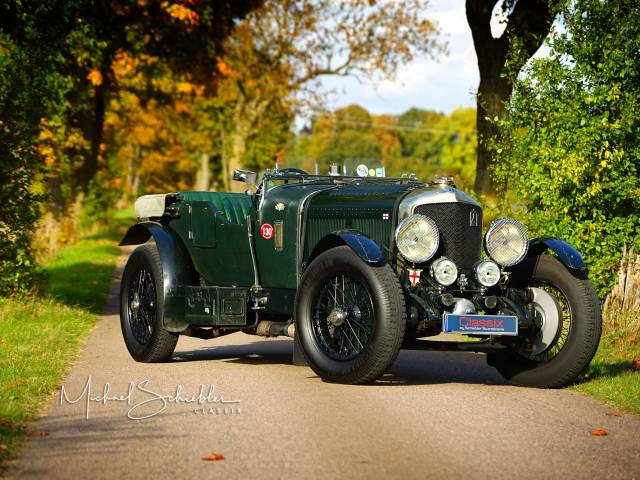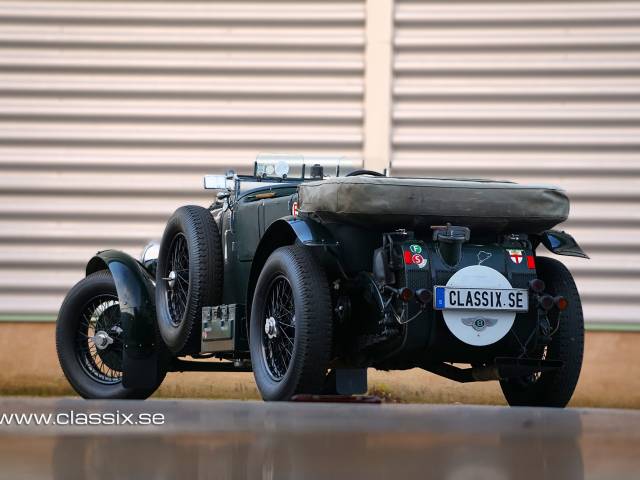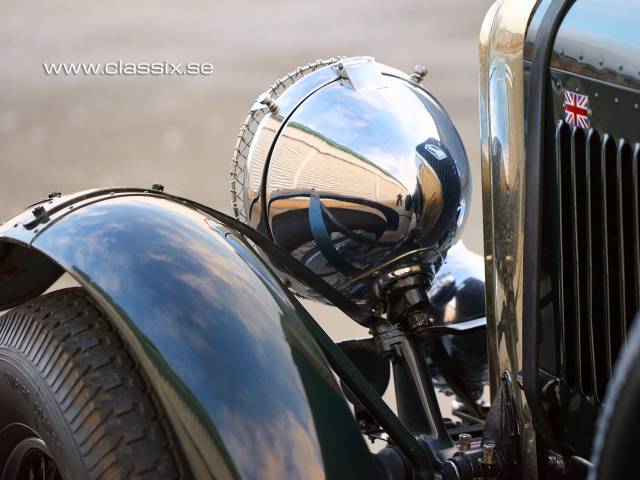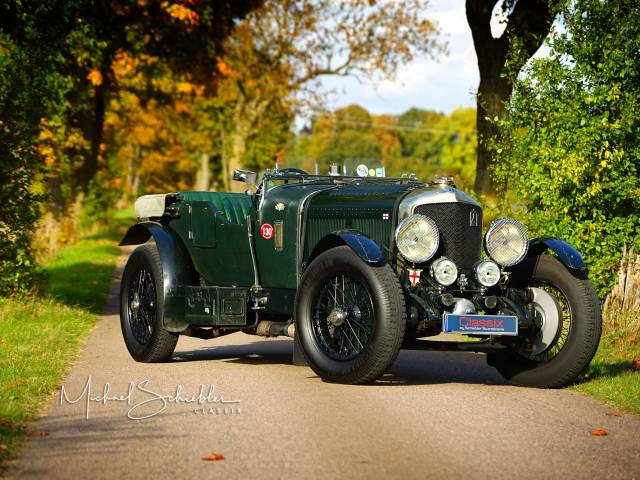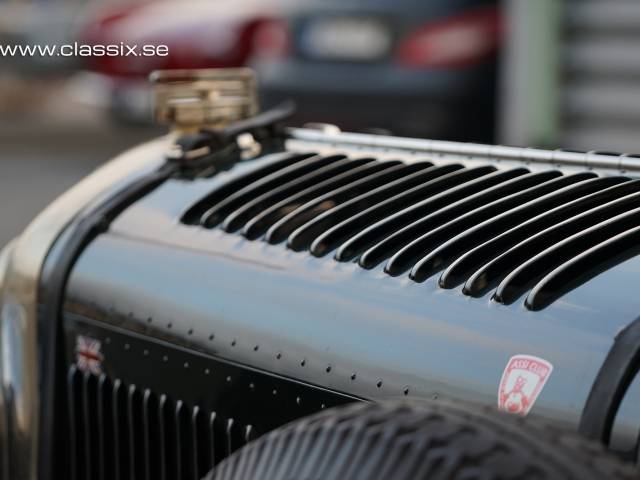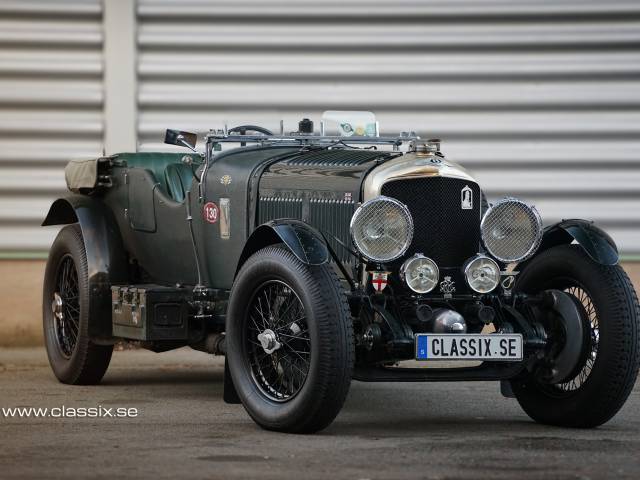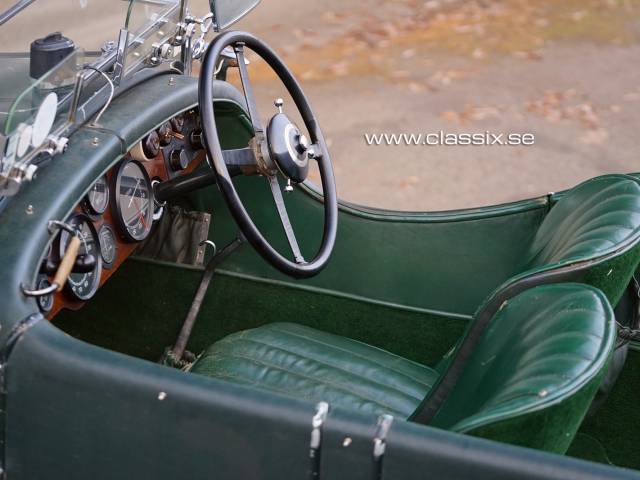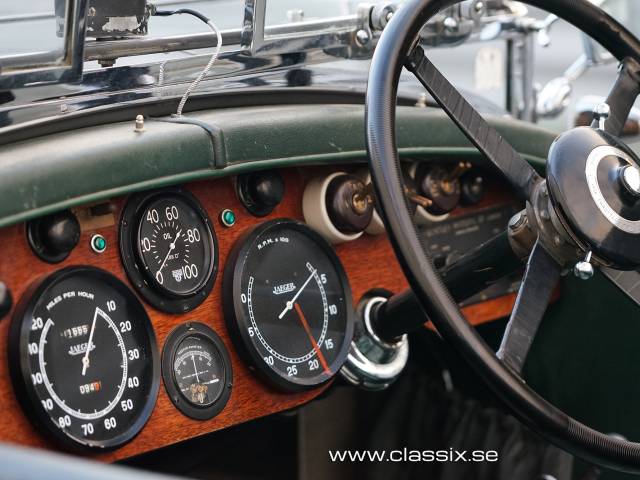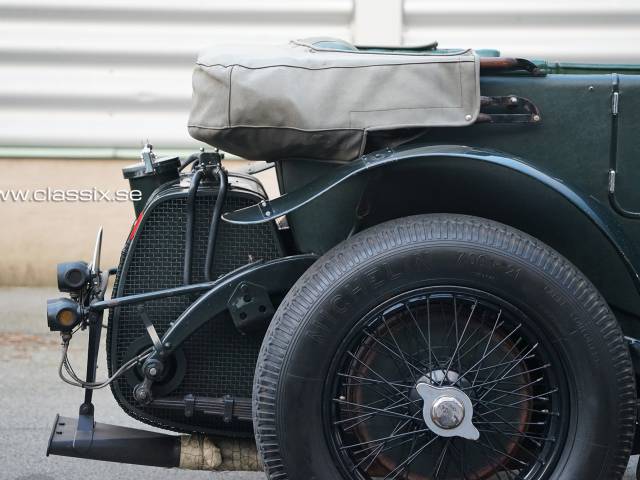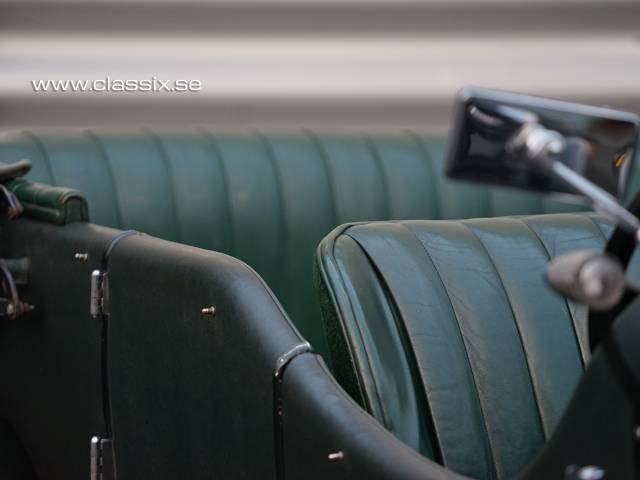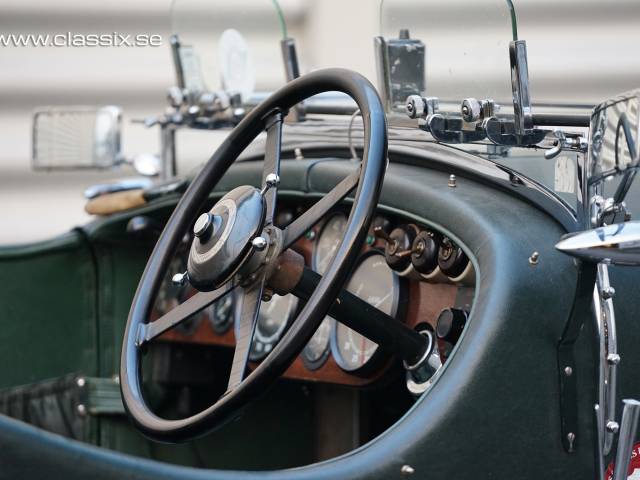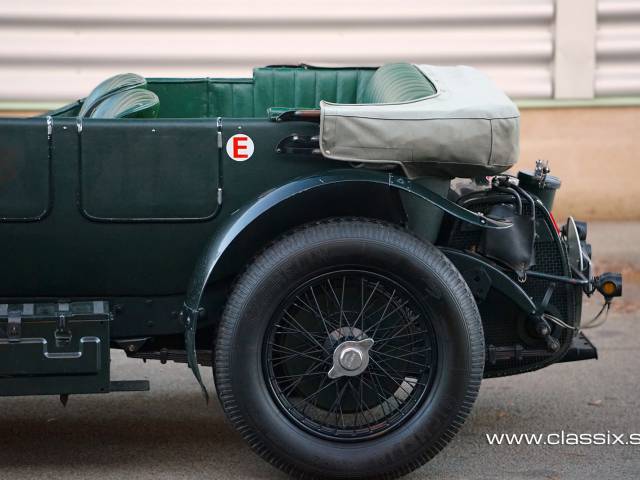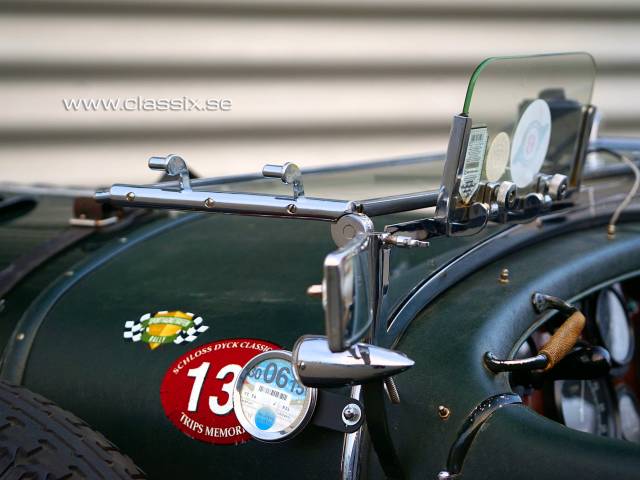 Grand Touring car that has participated in many rallies
Dealer

away
Recreation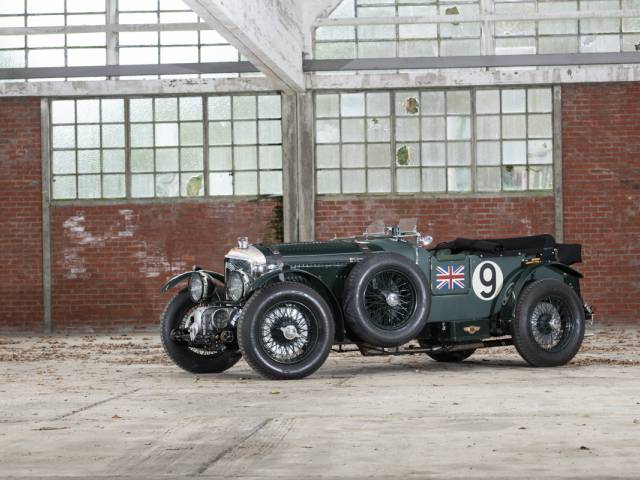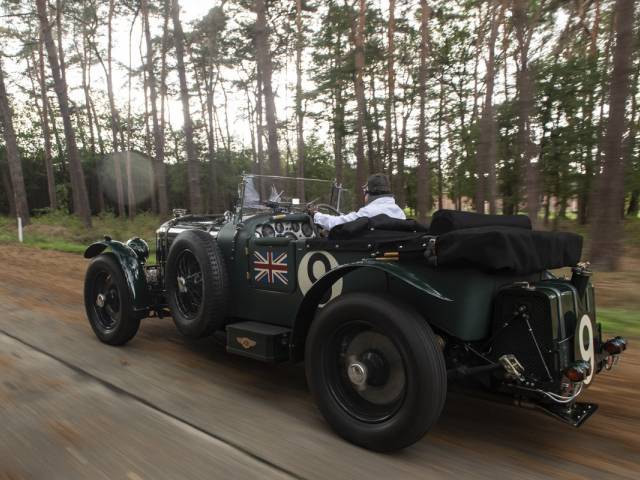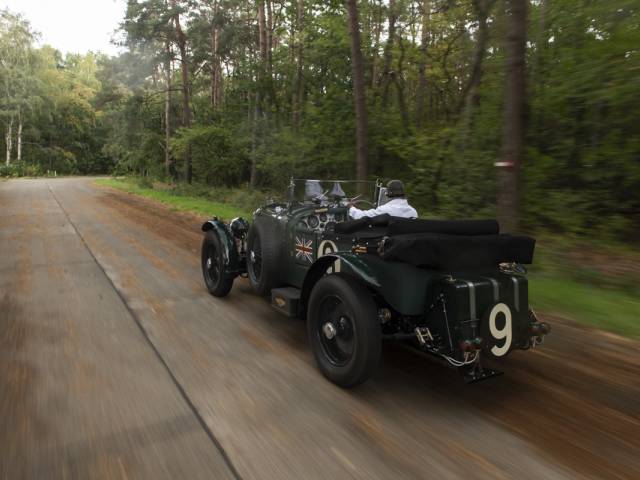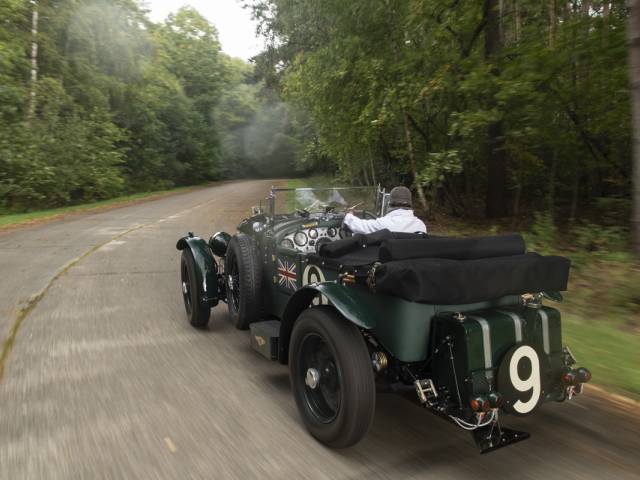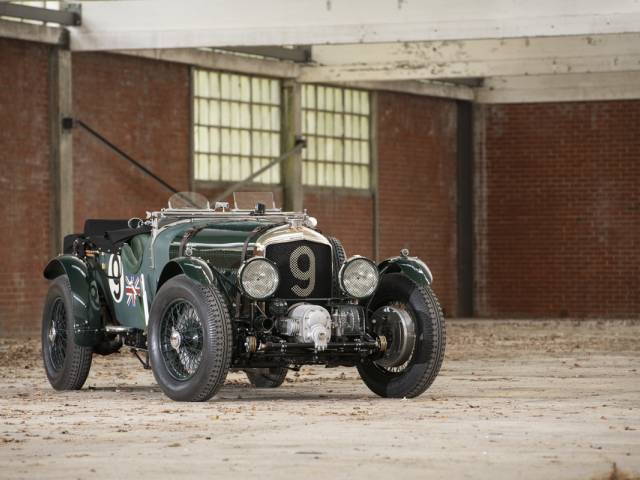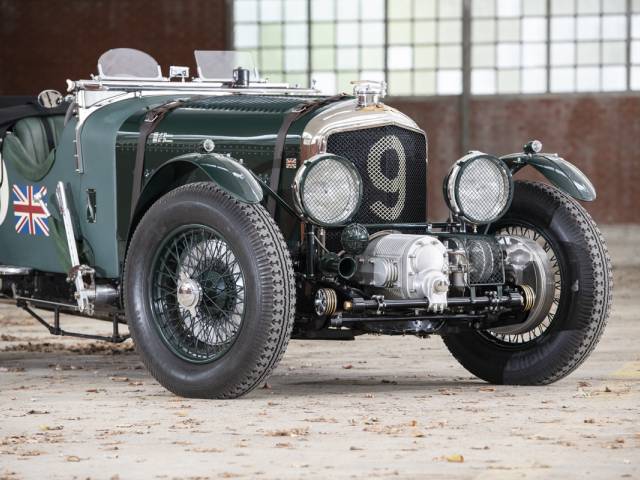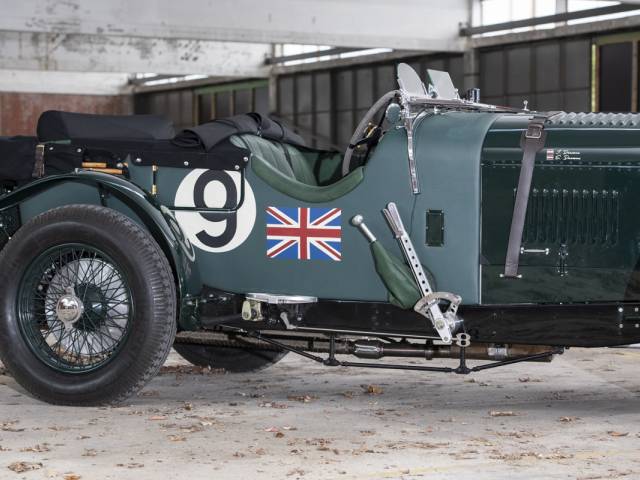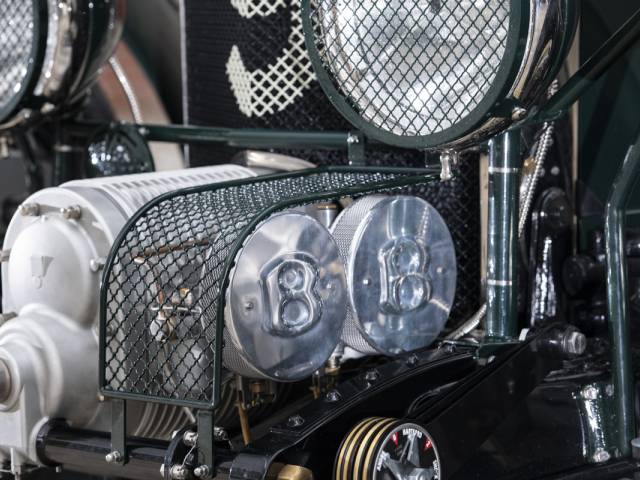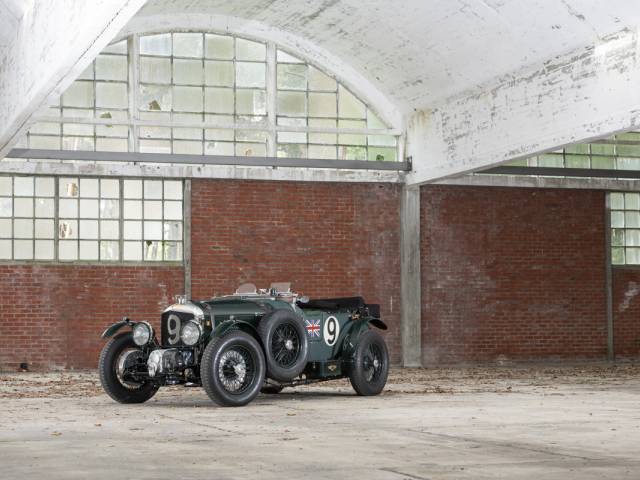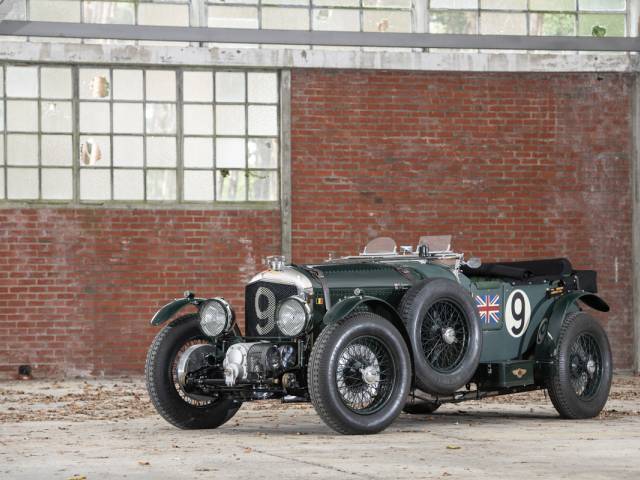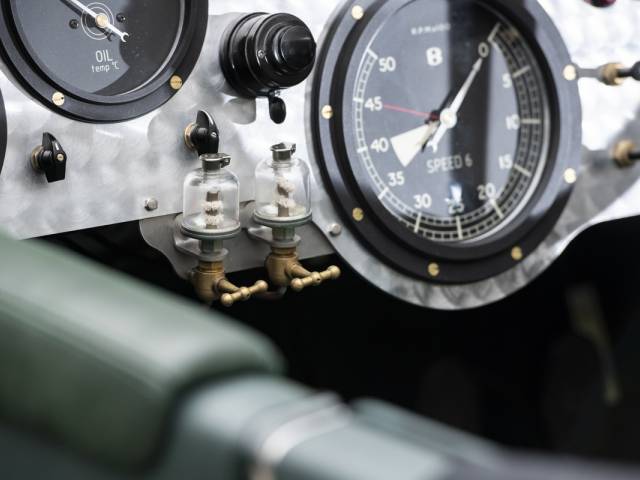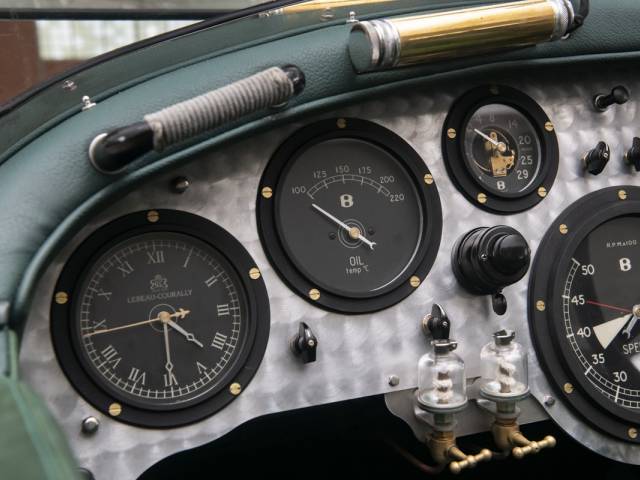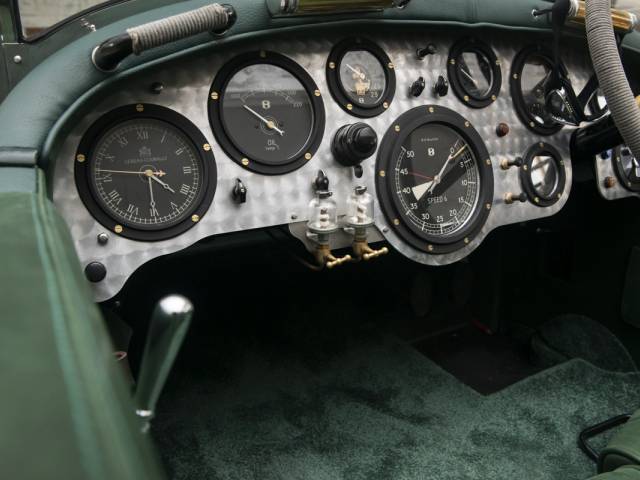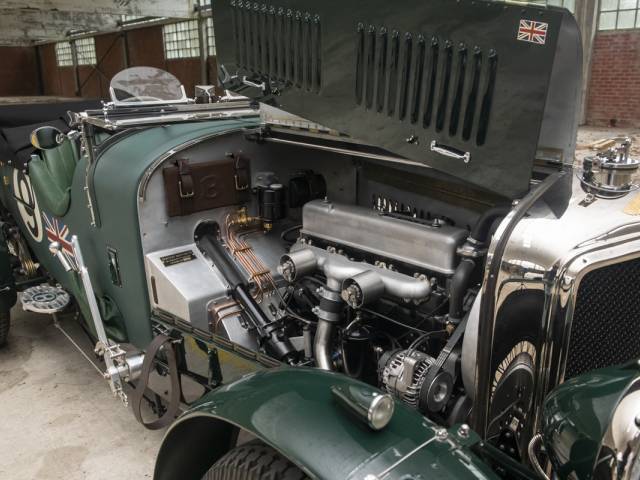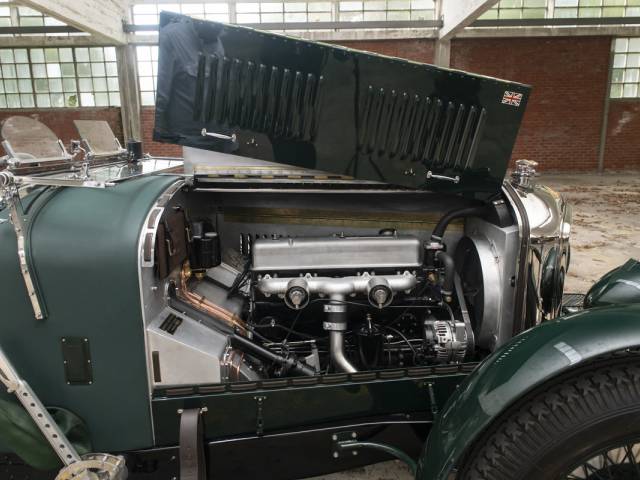 Stunning 1 to 1 recreation of the Bentley Speed 6
Dealer

away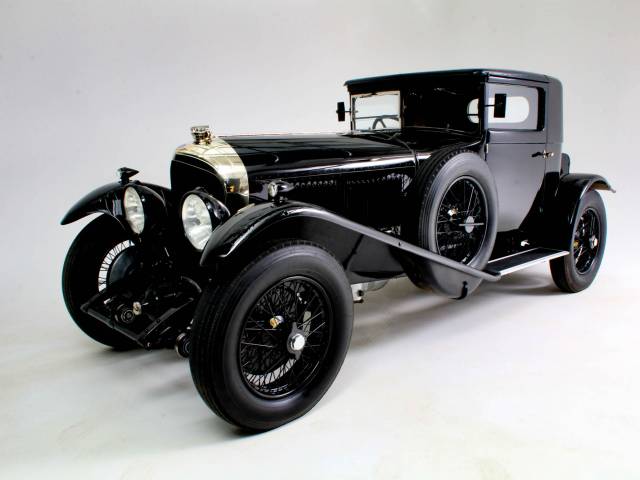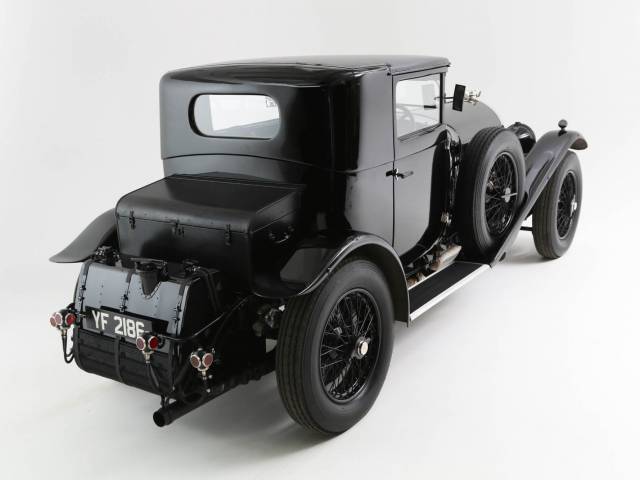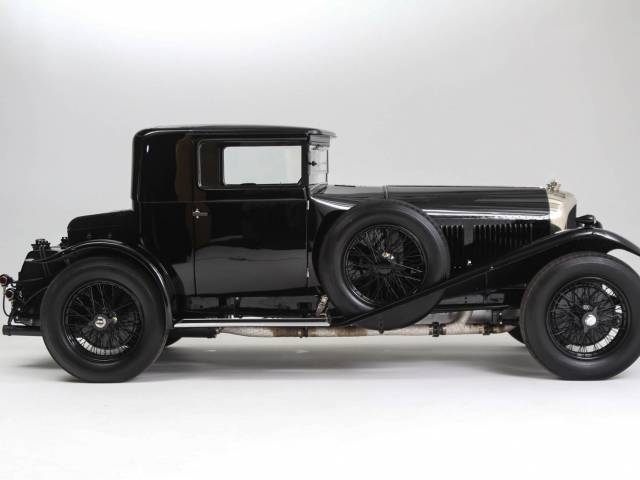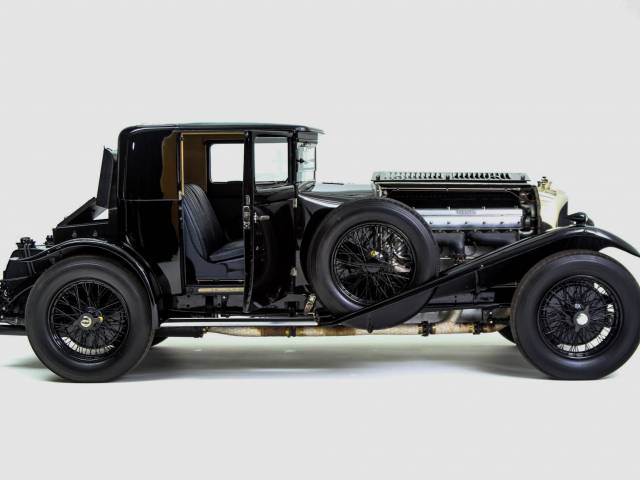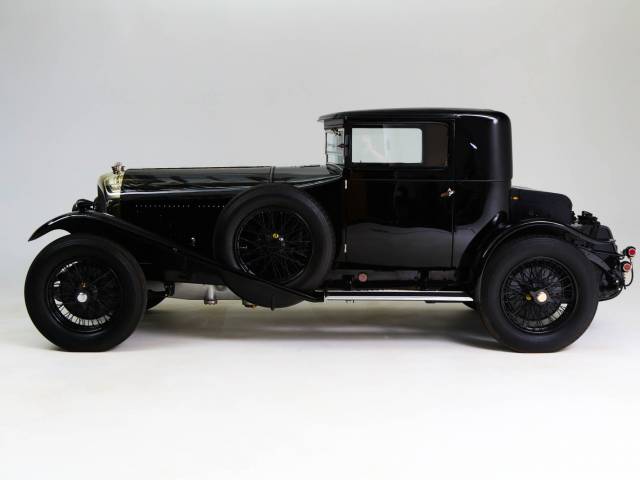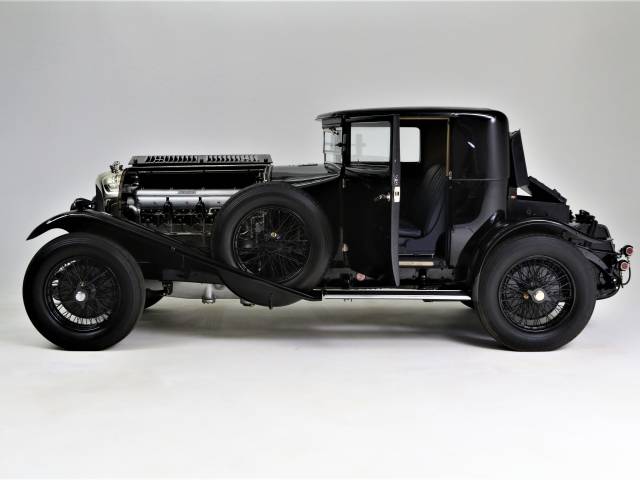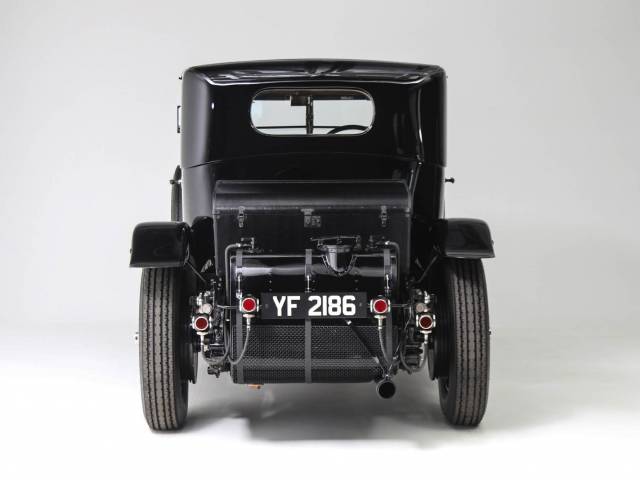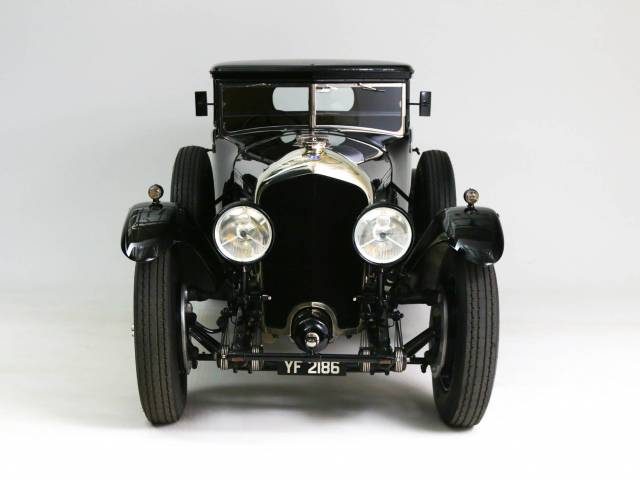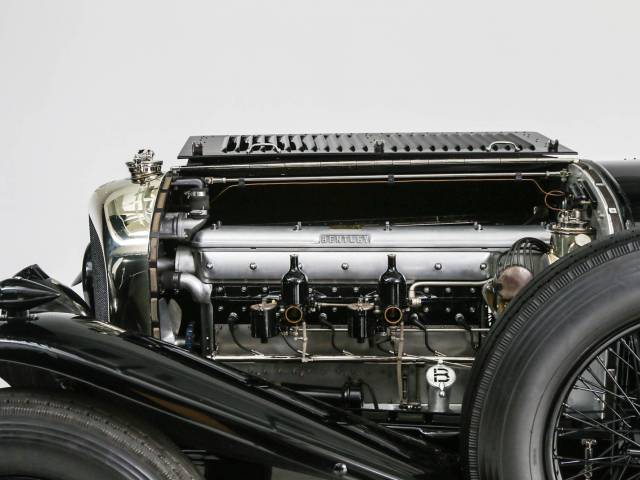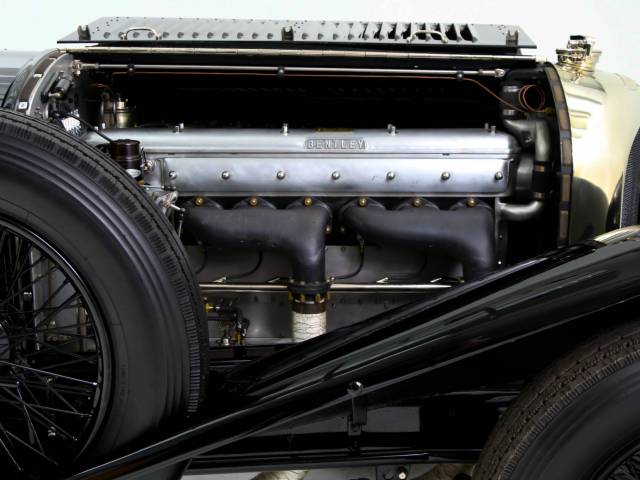 Harrison Bodied Bentley
Dealer

away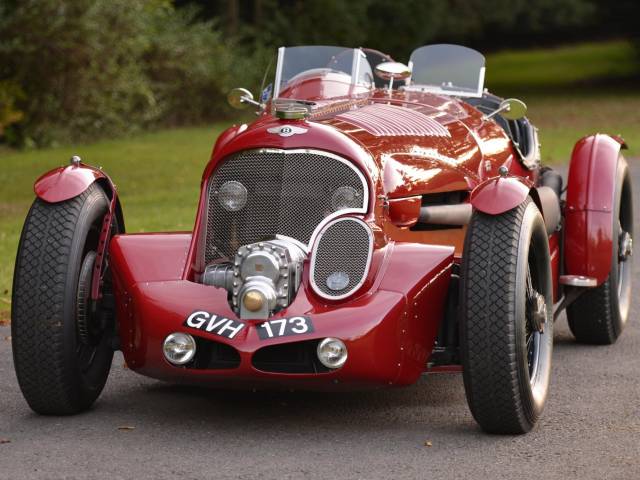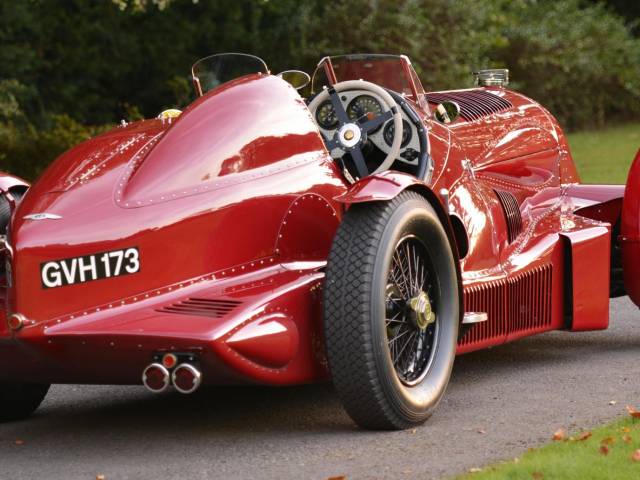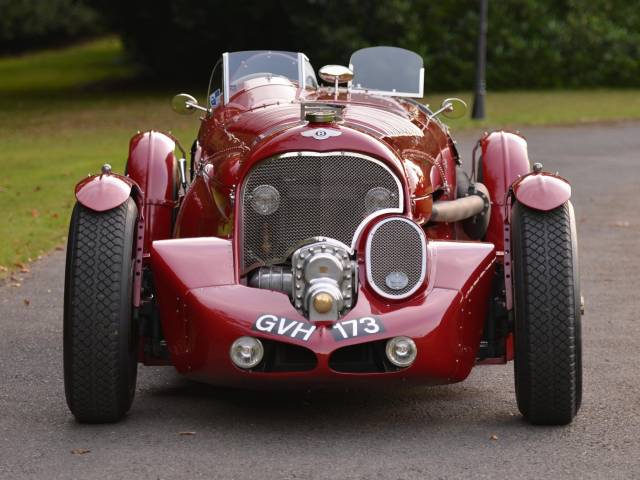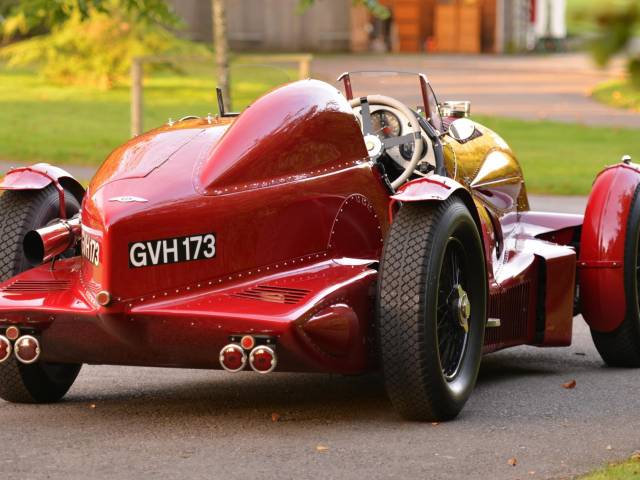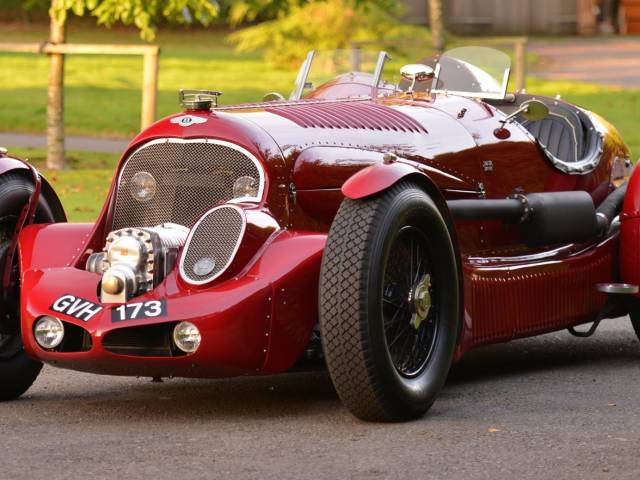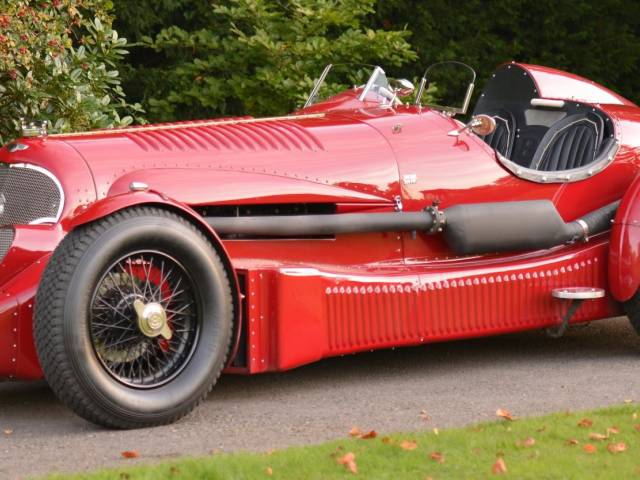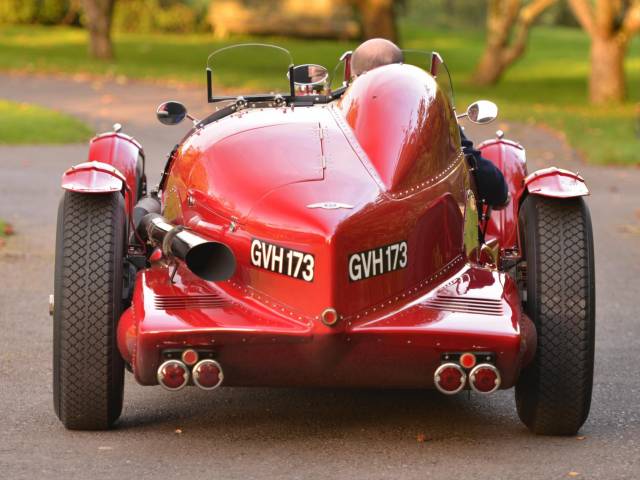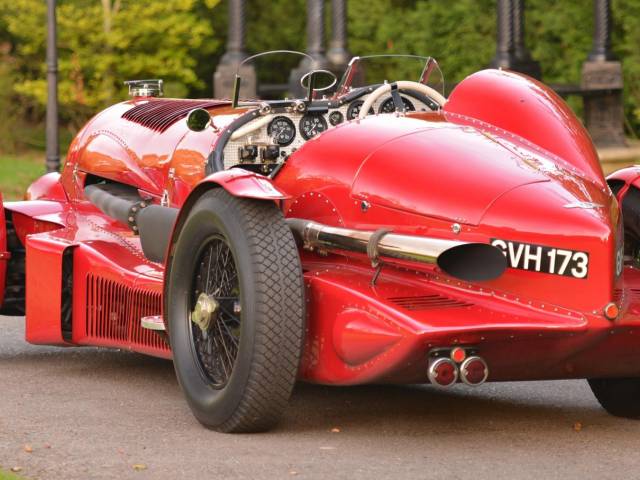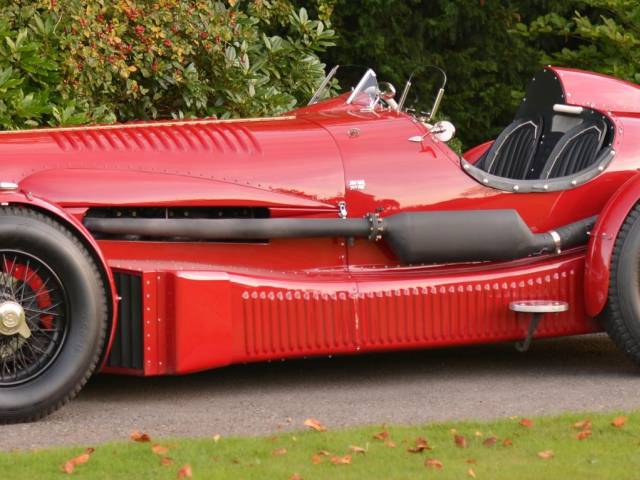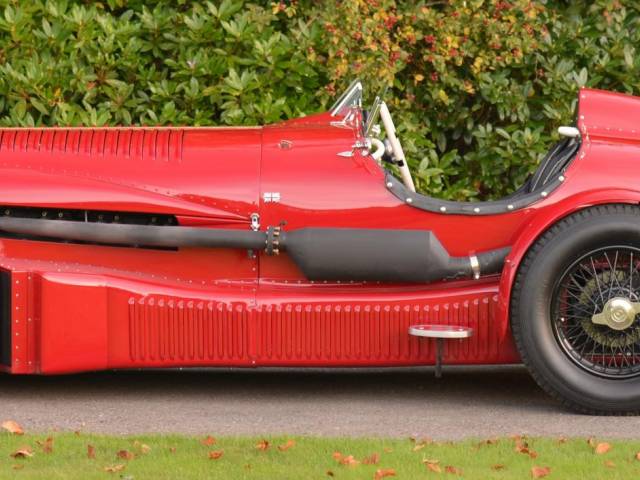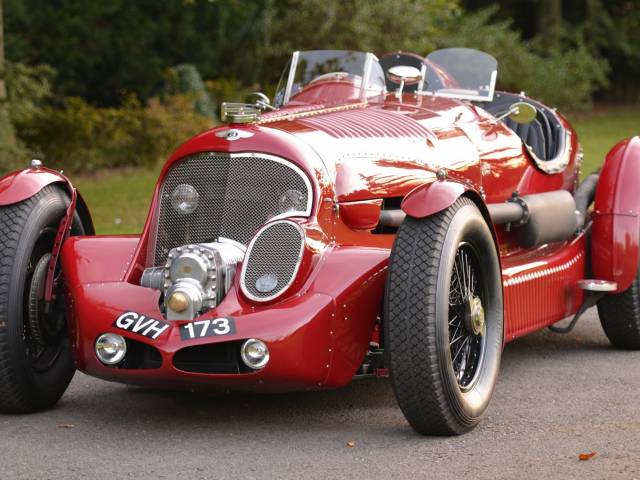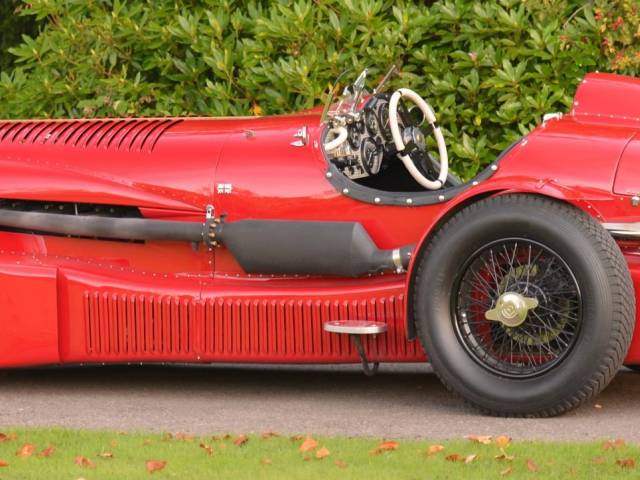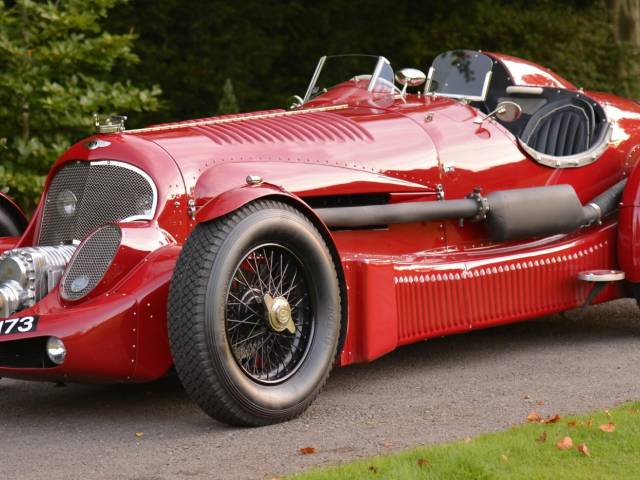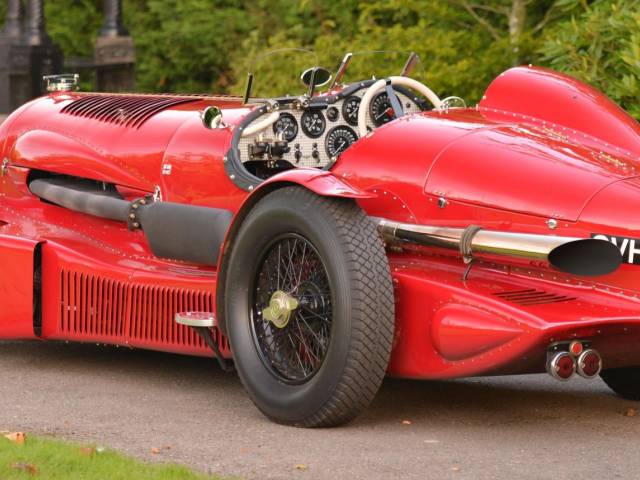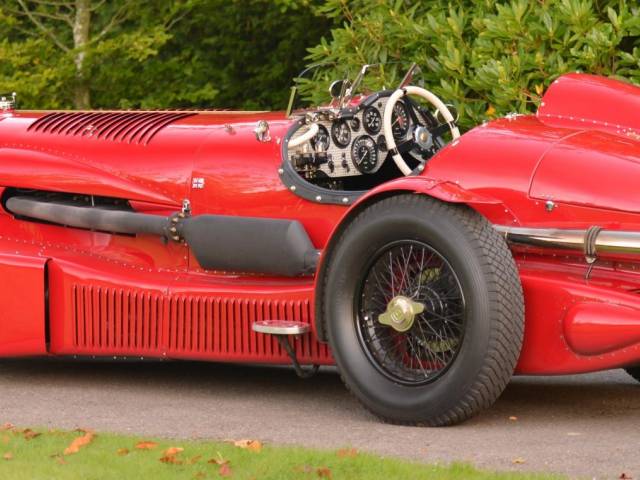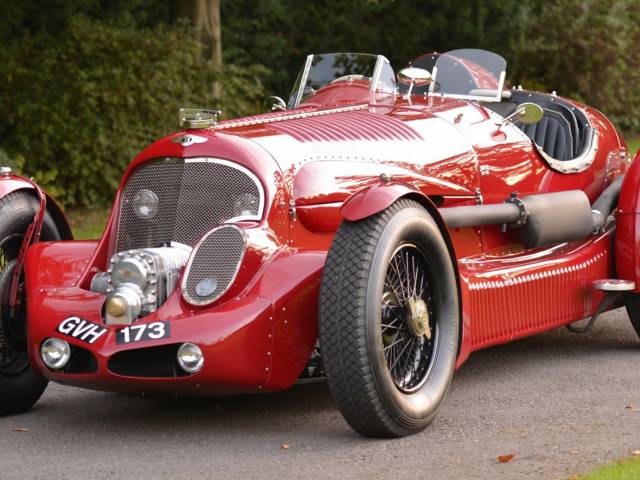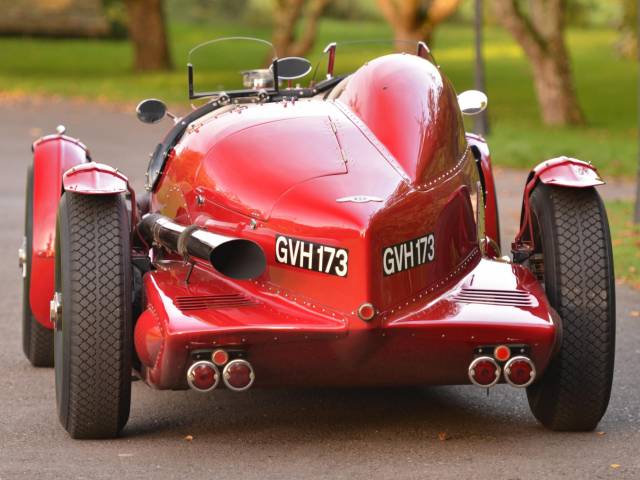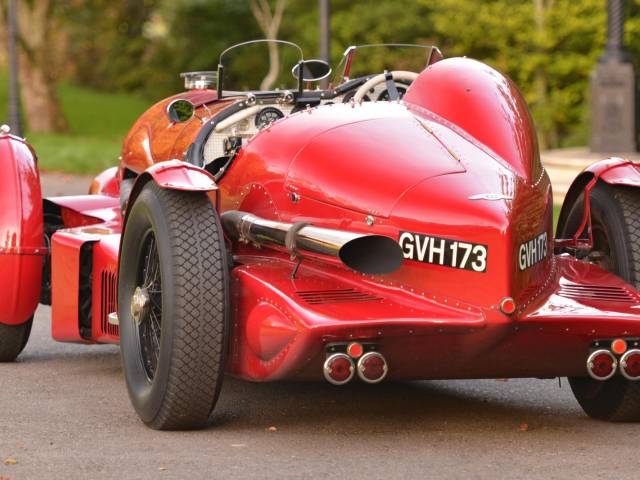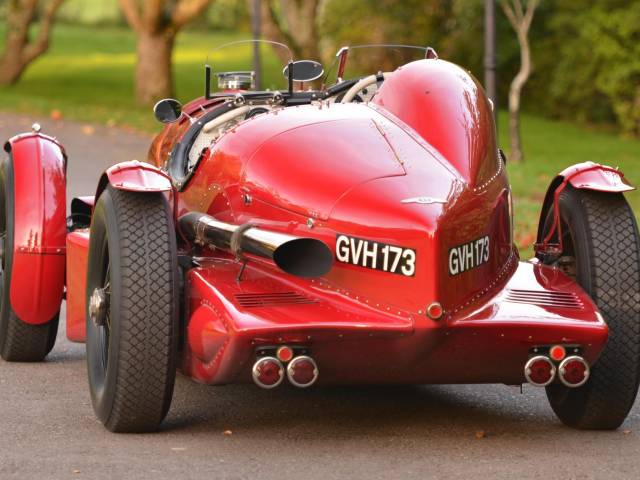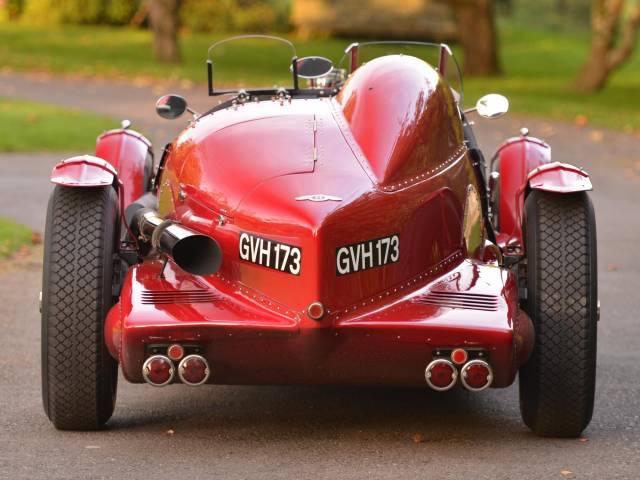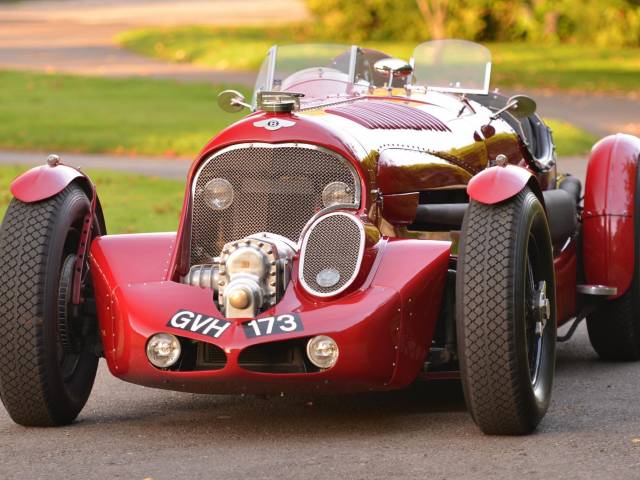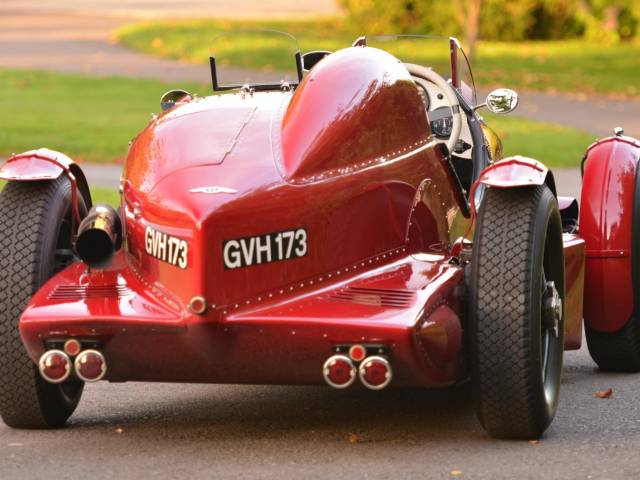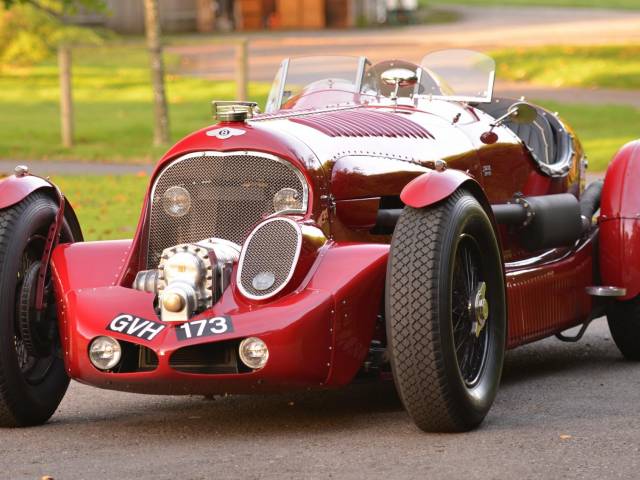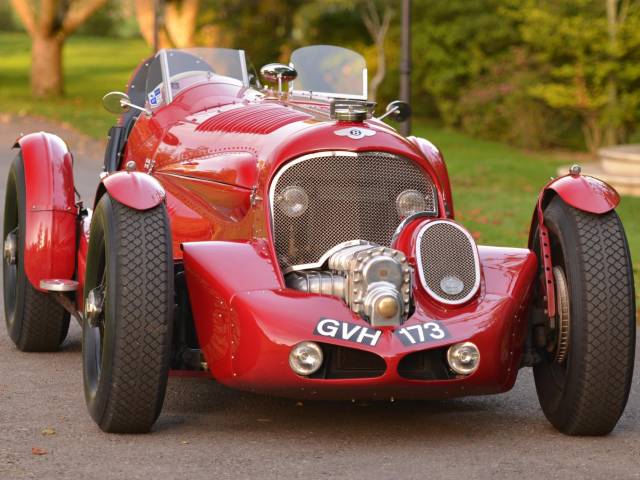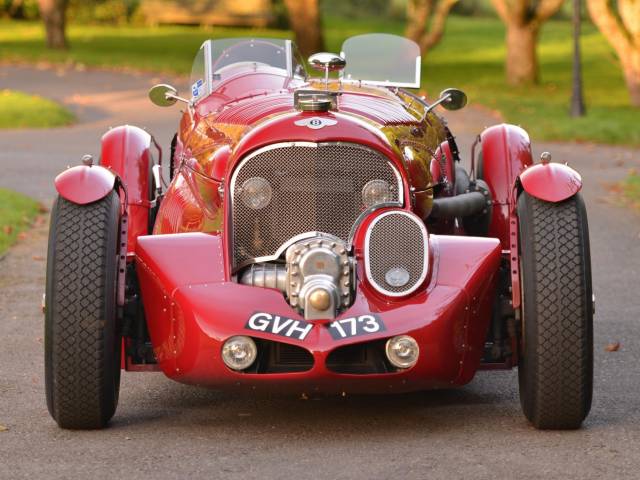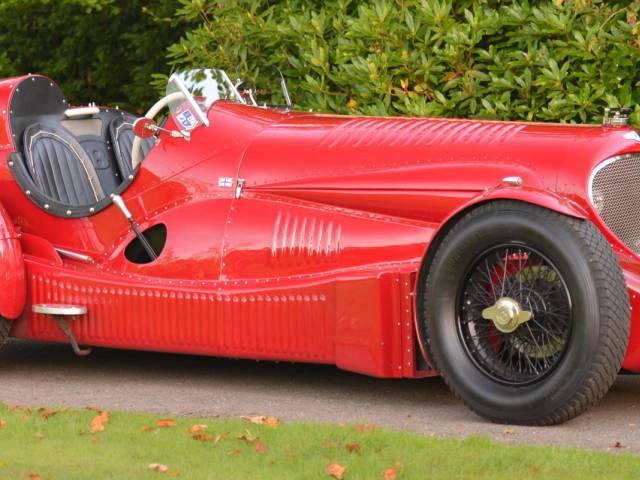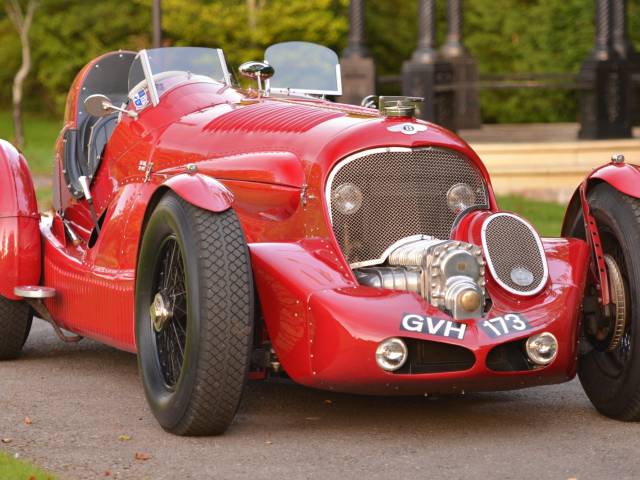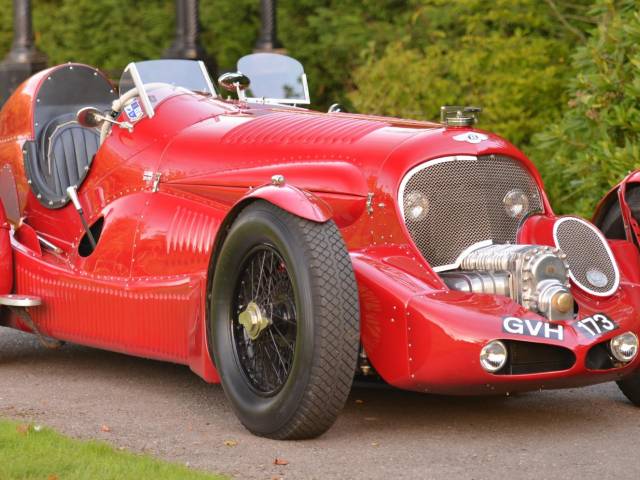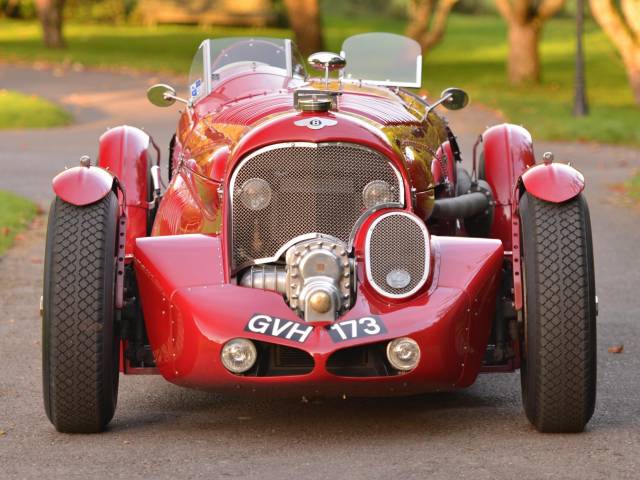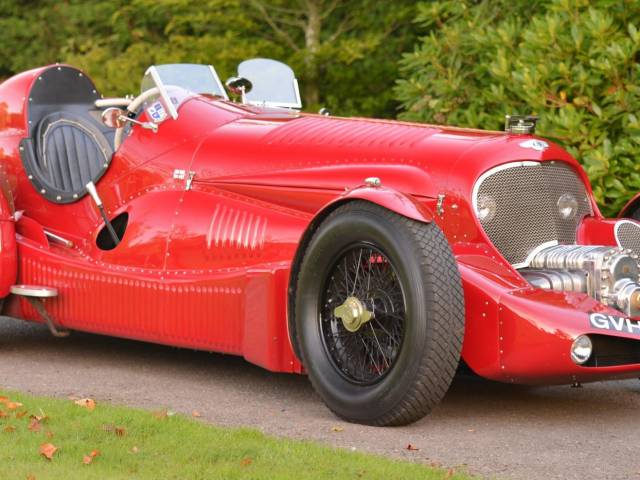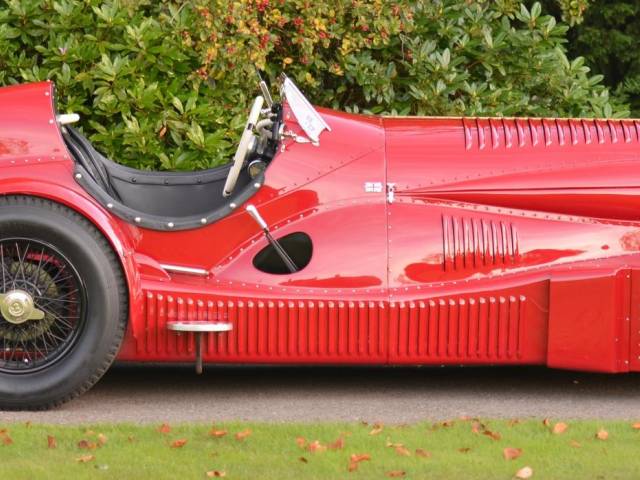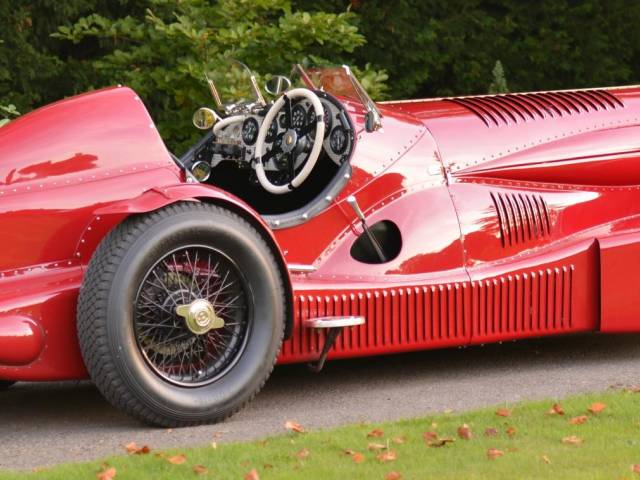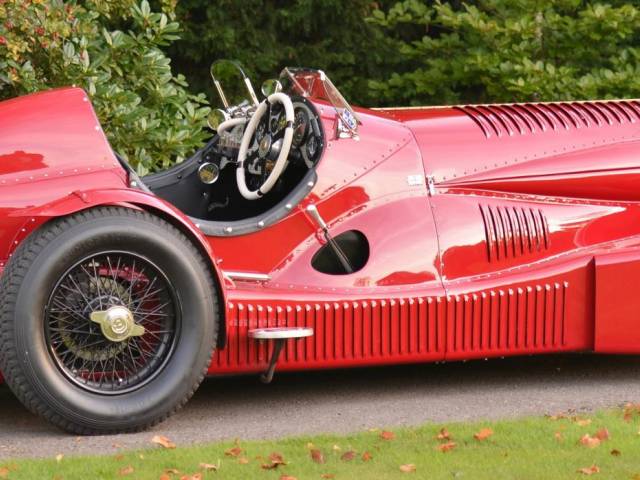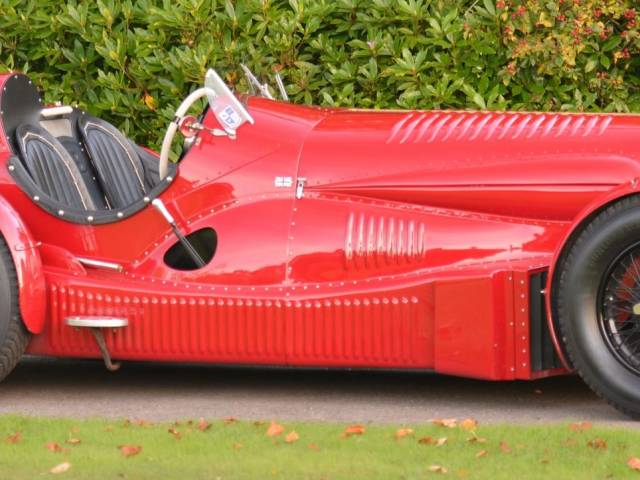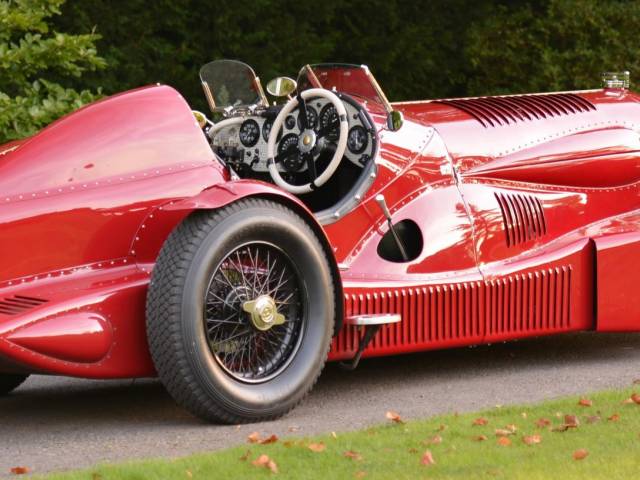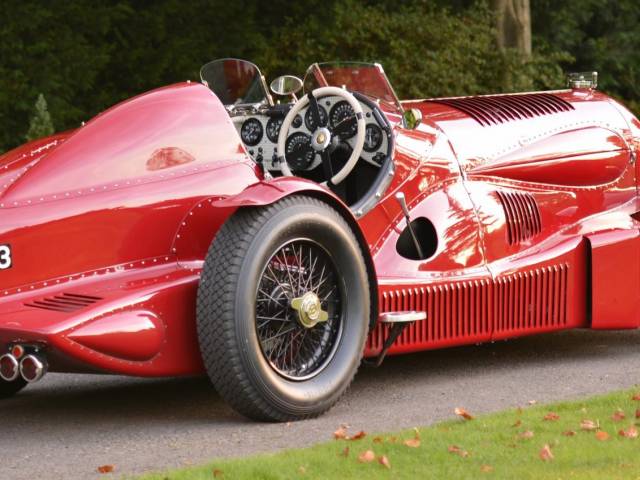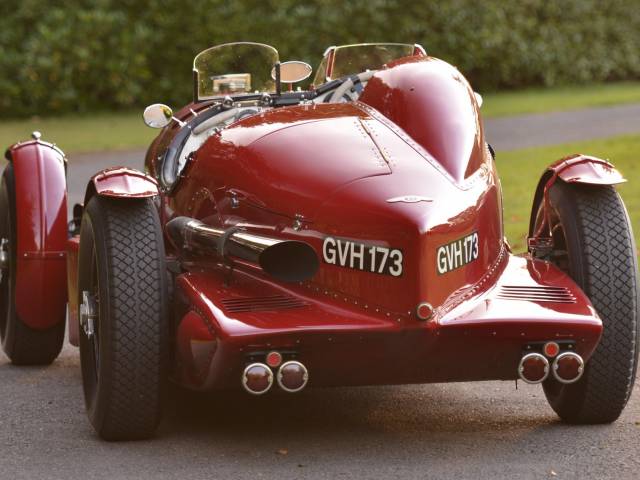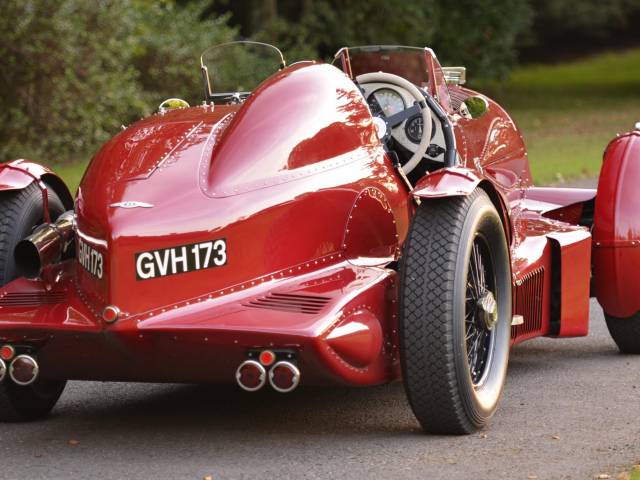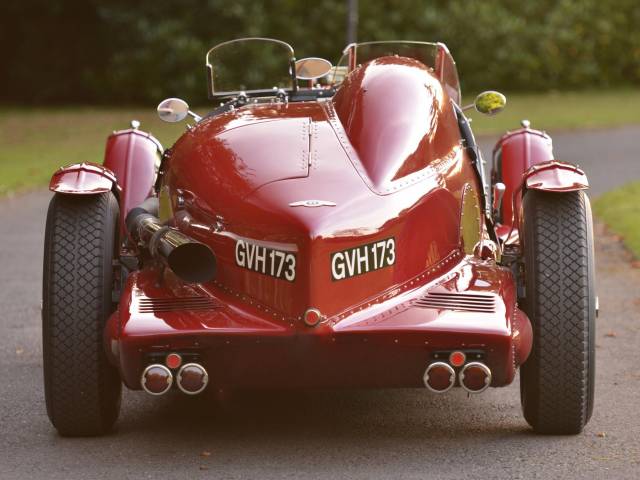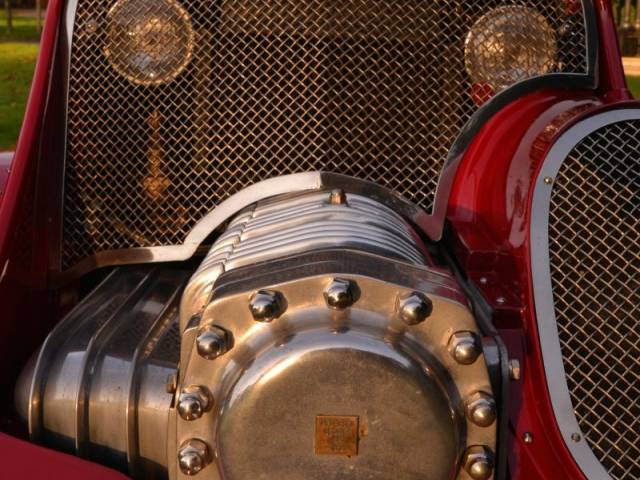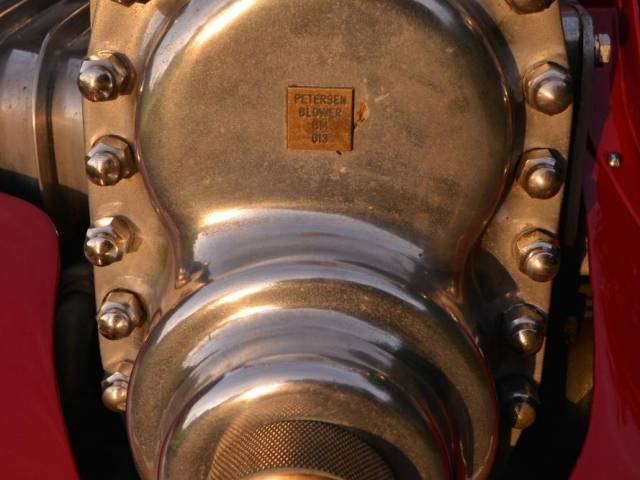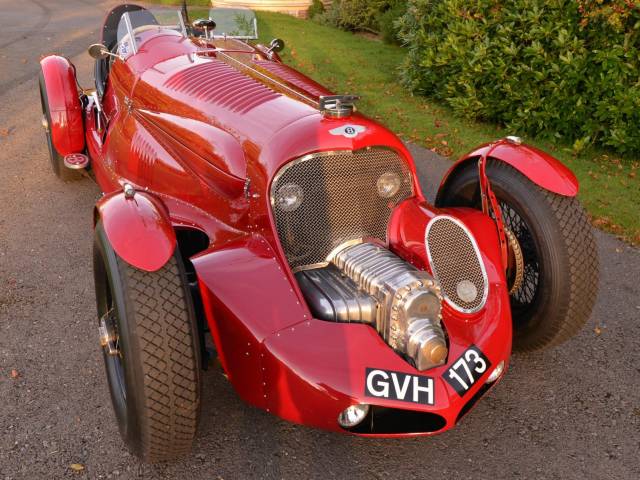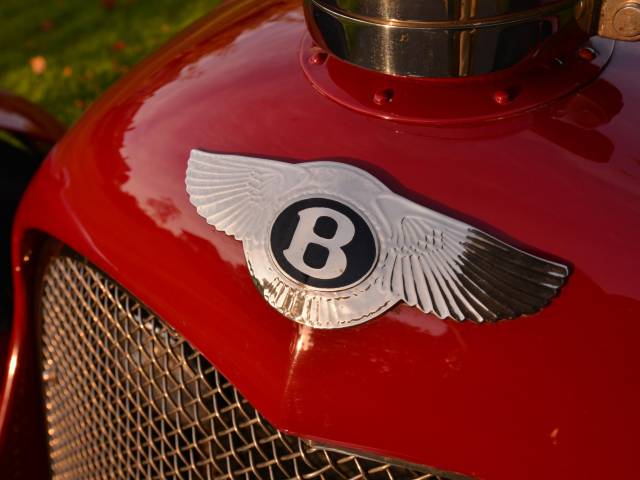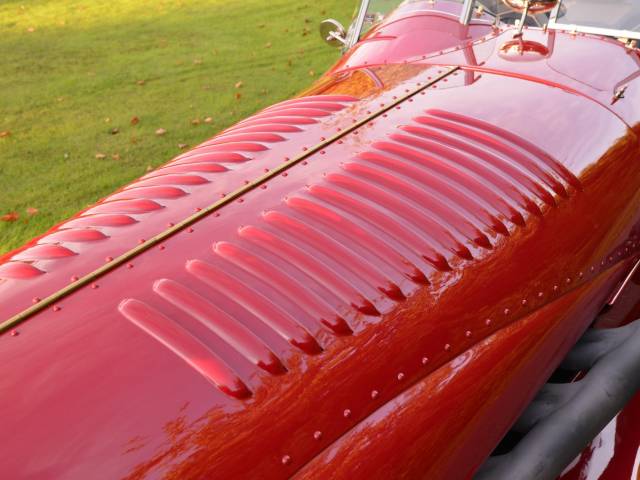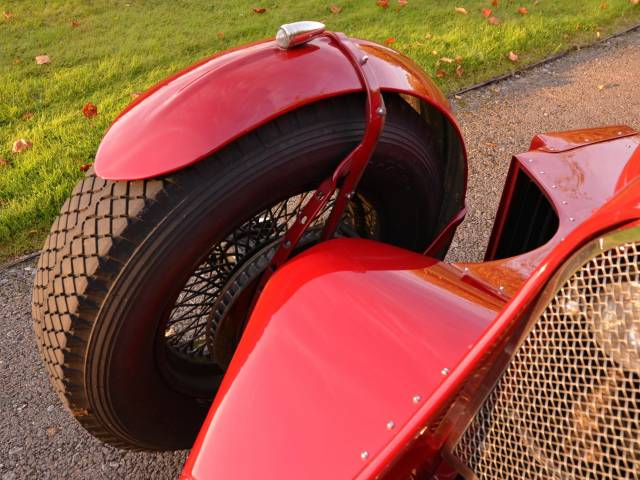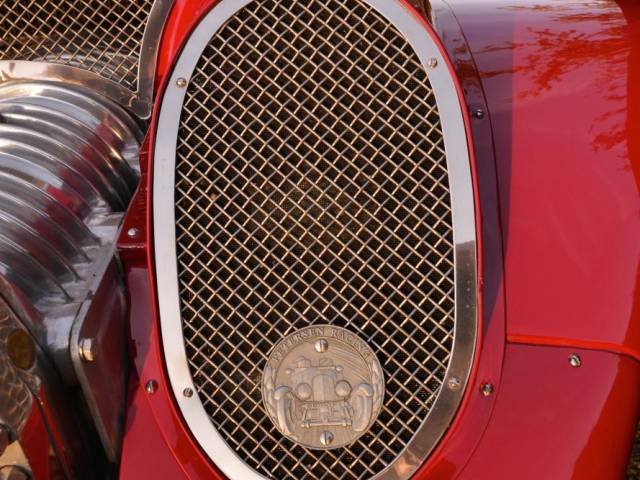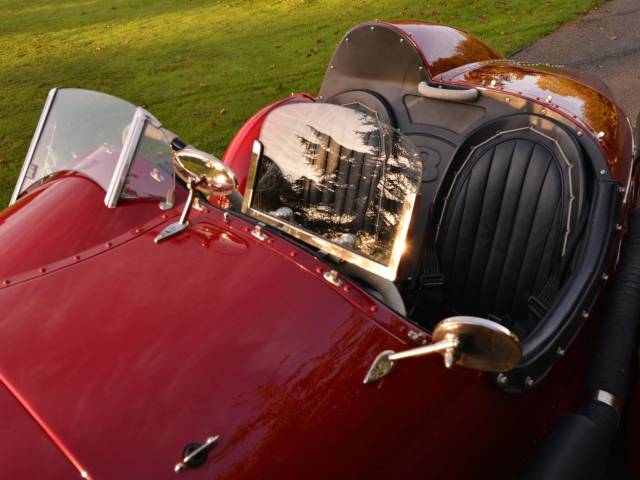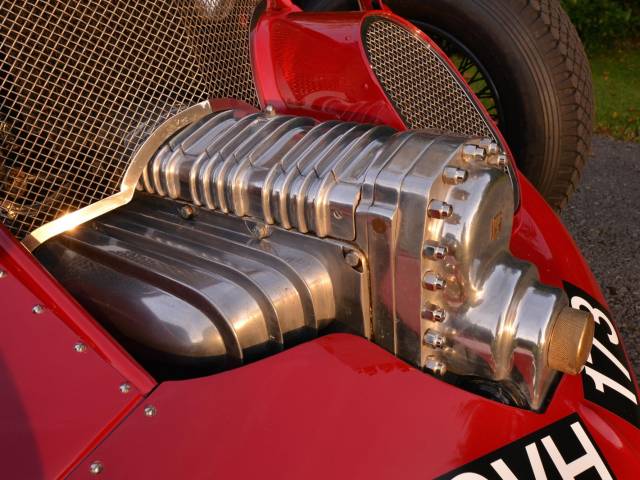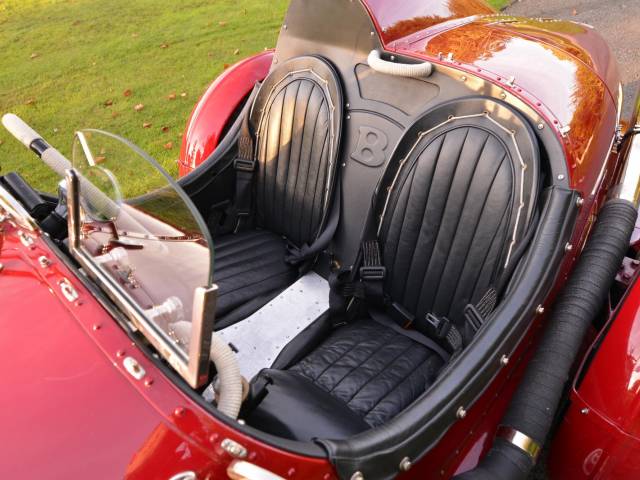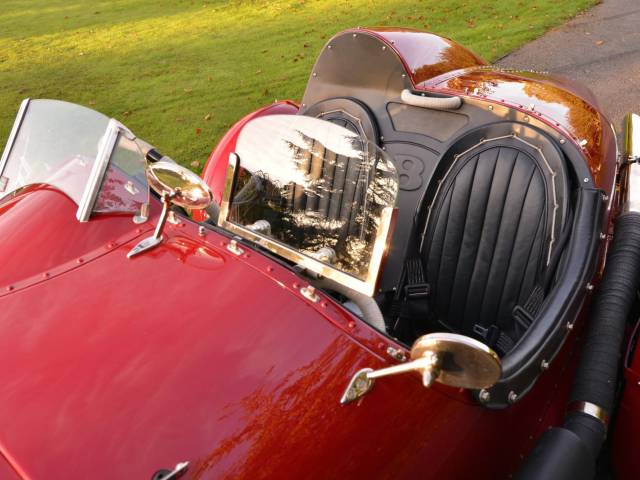 Dealer

away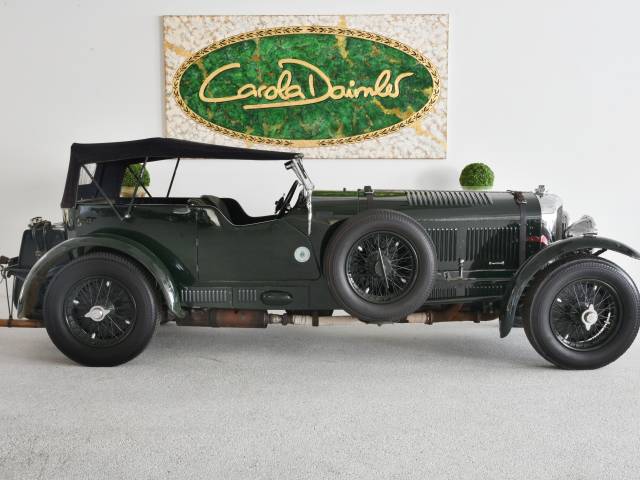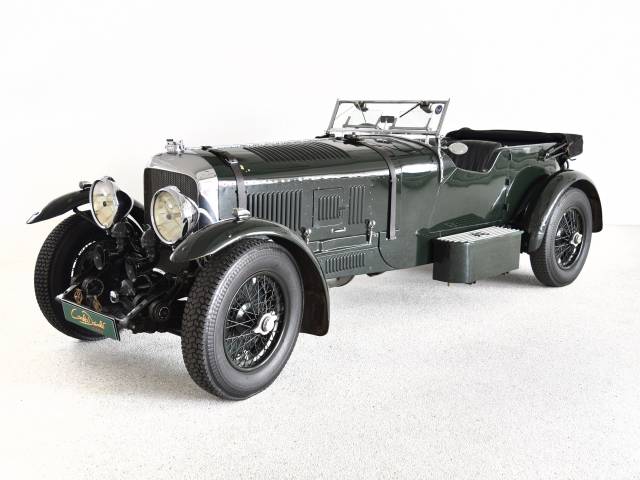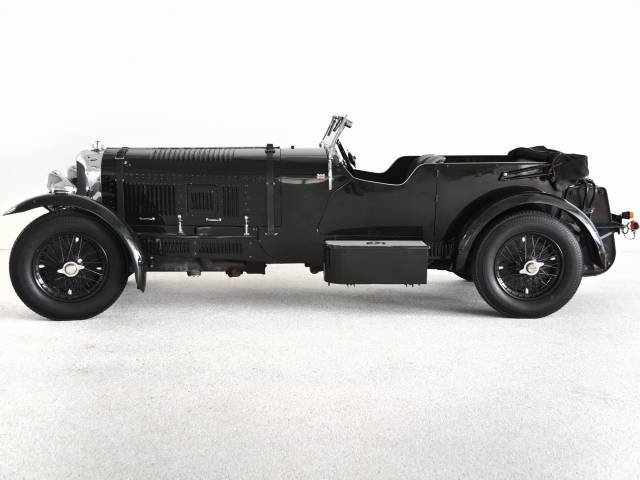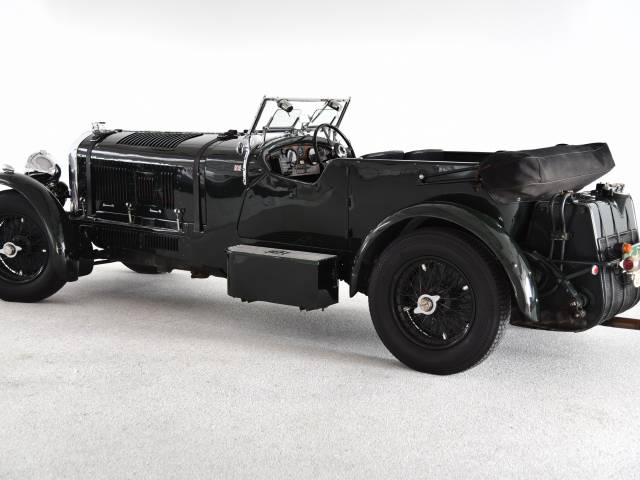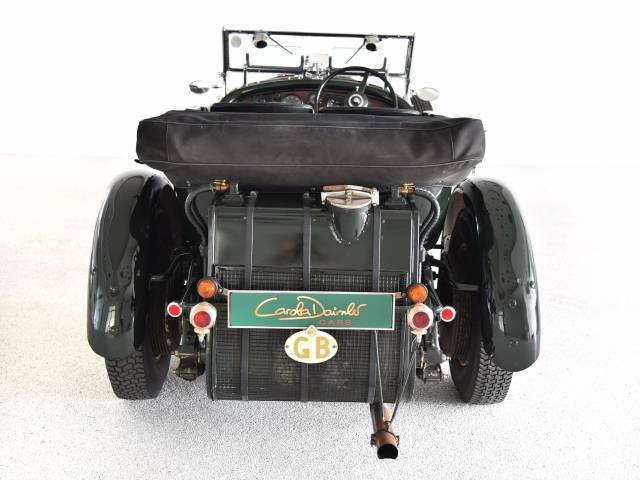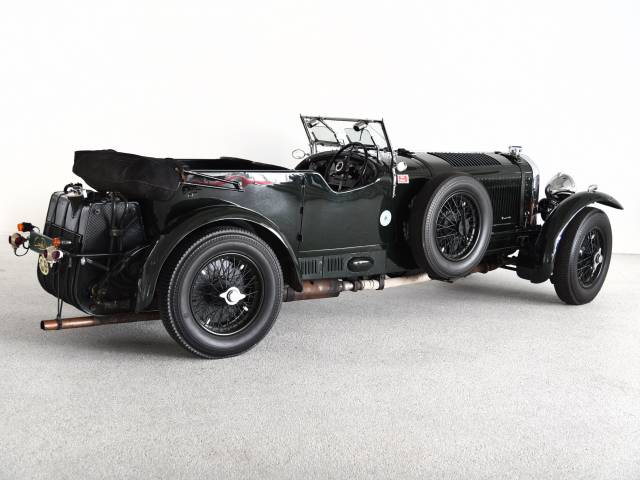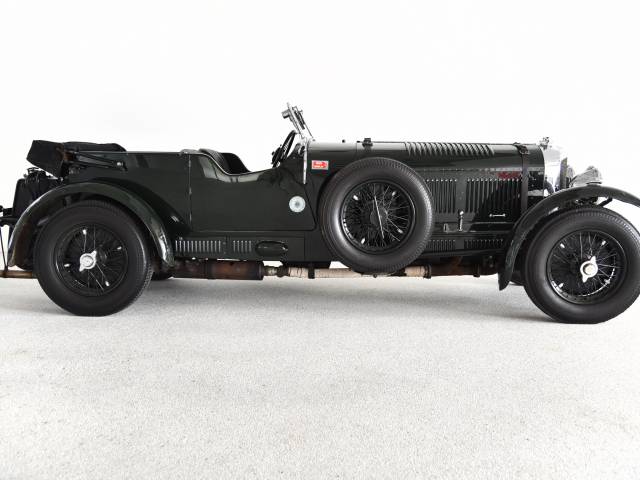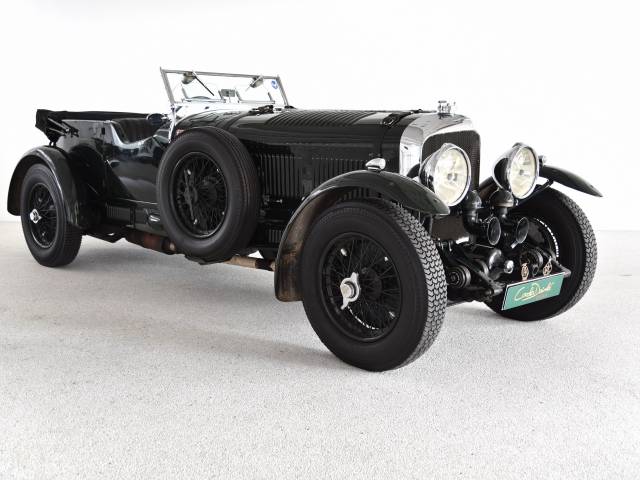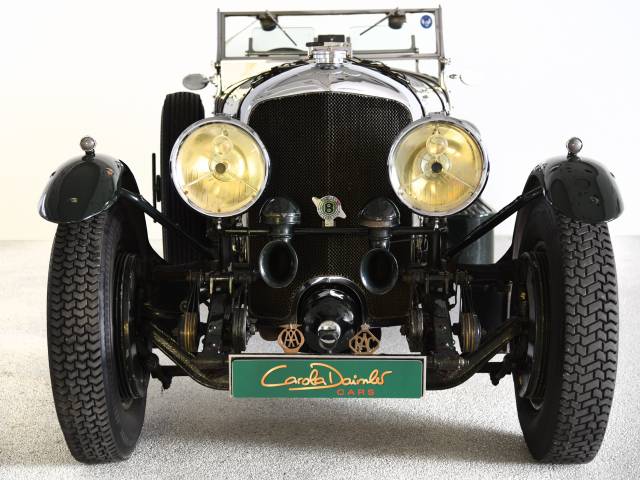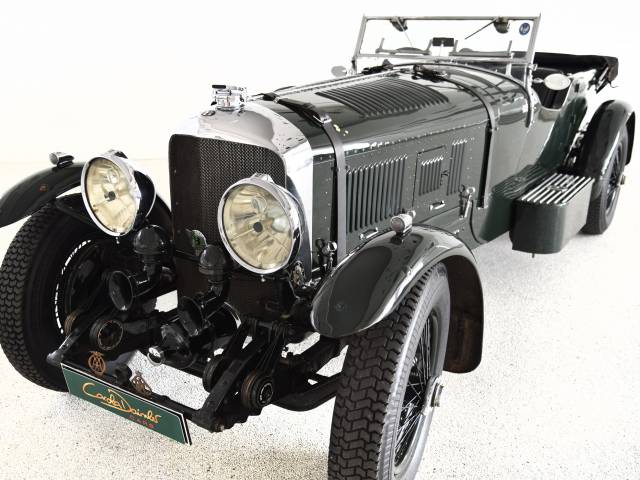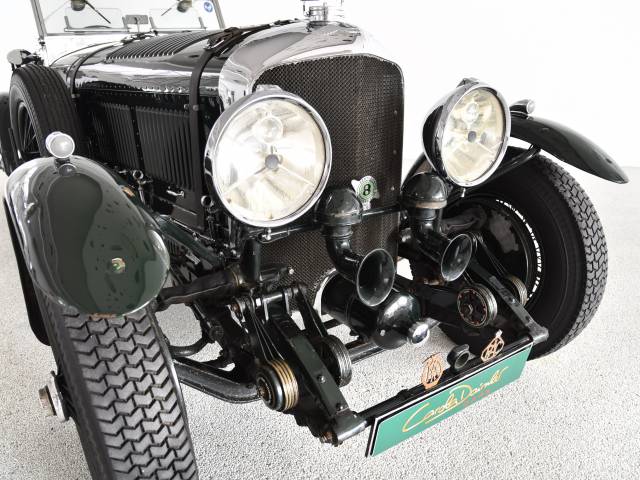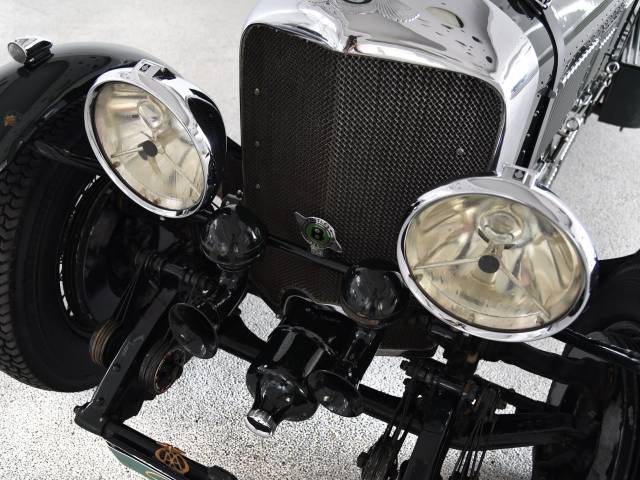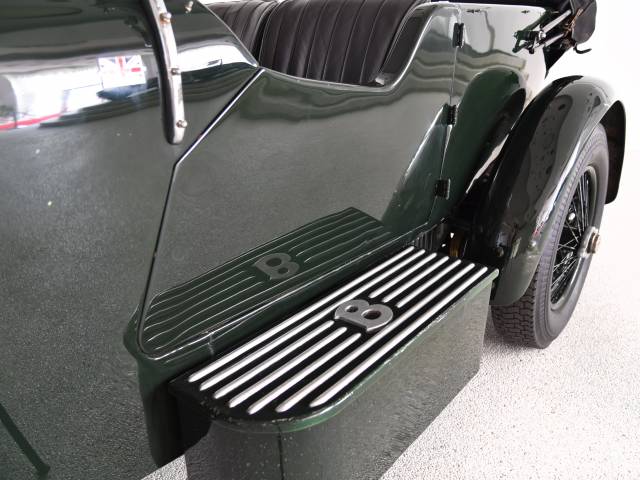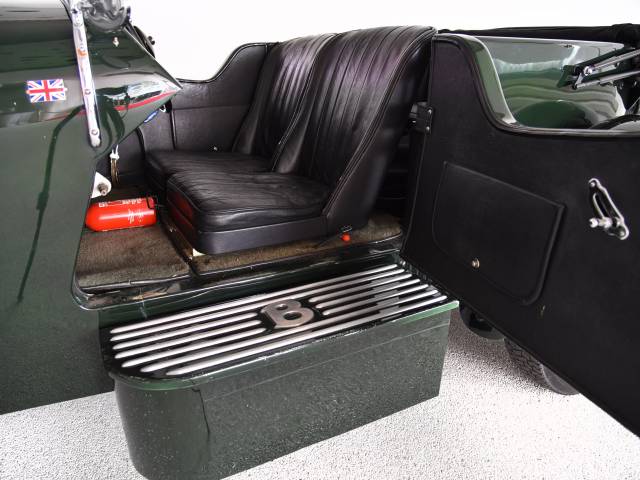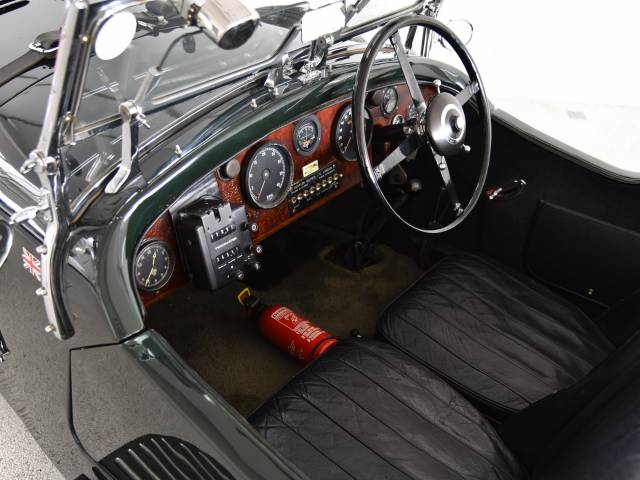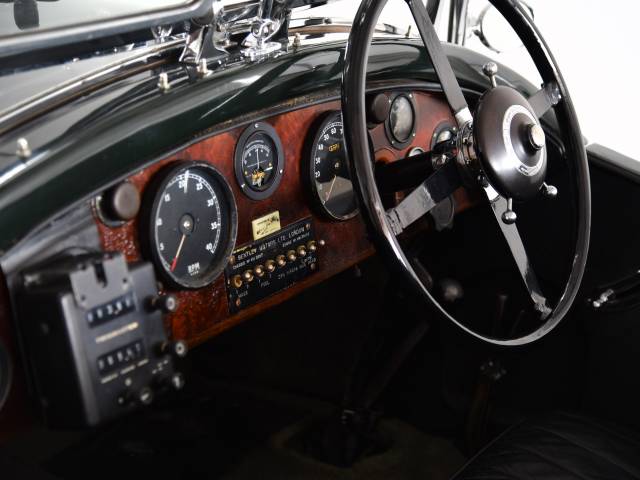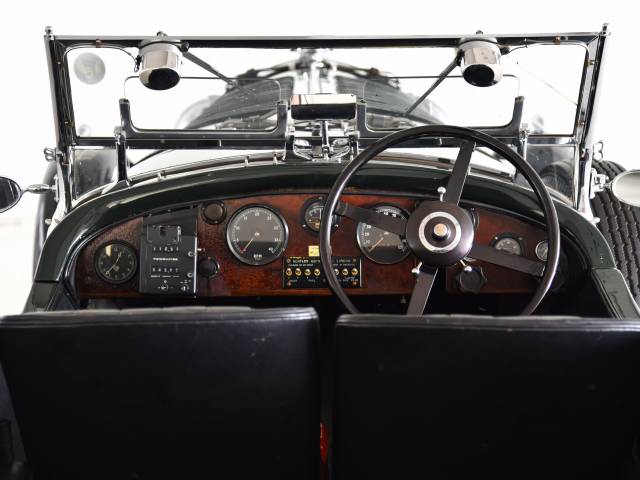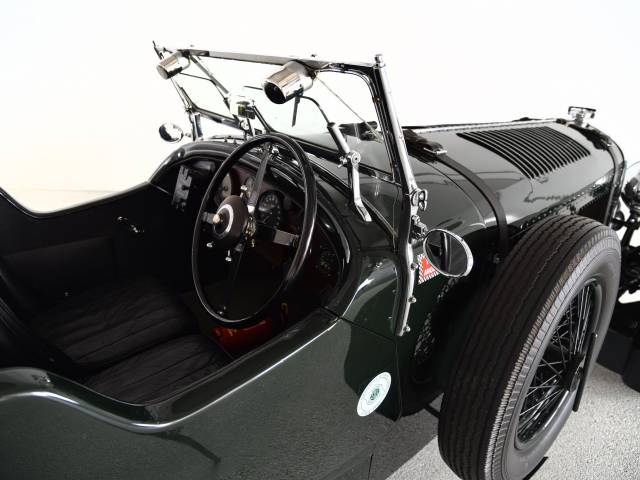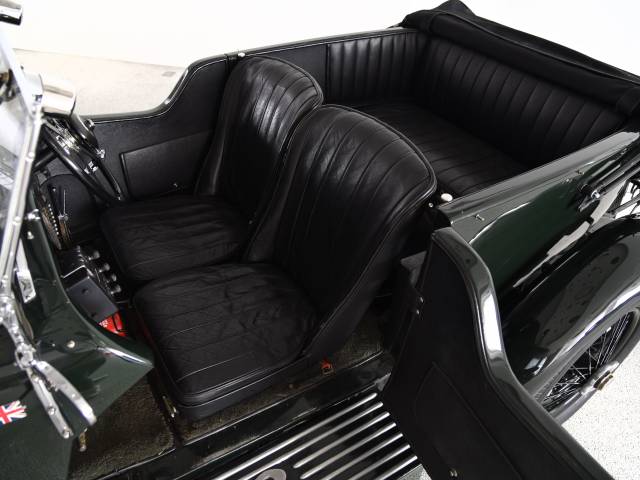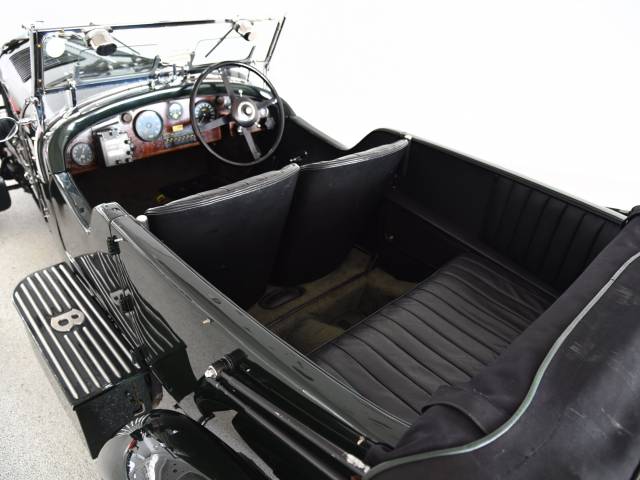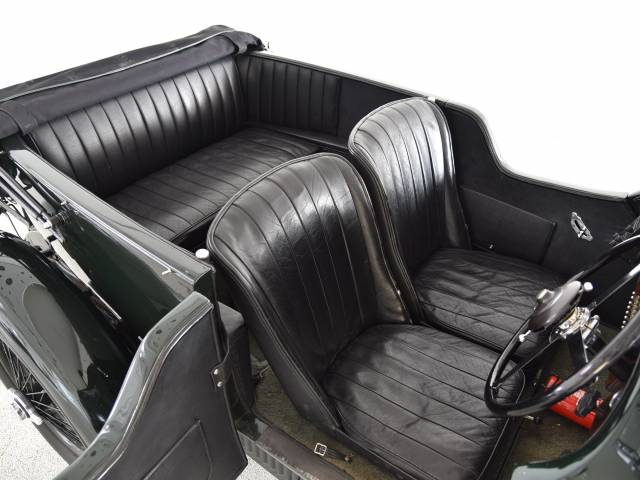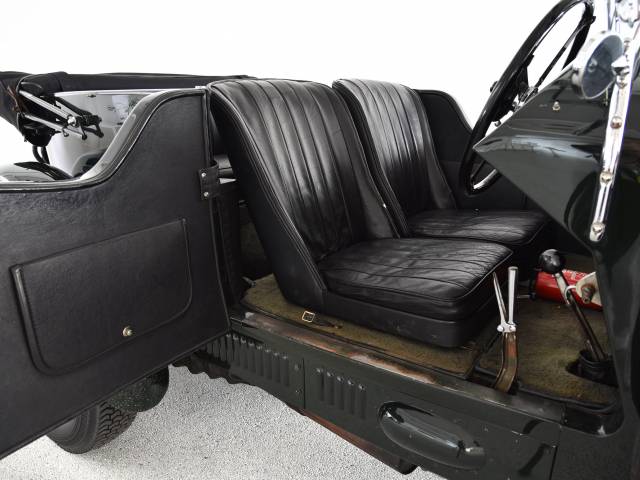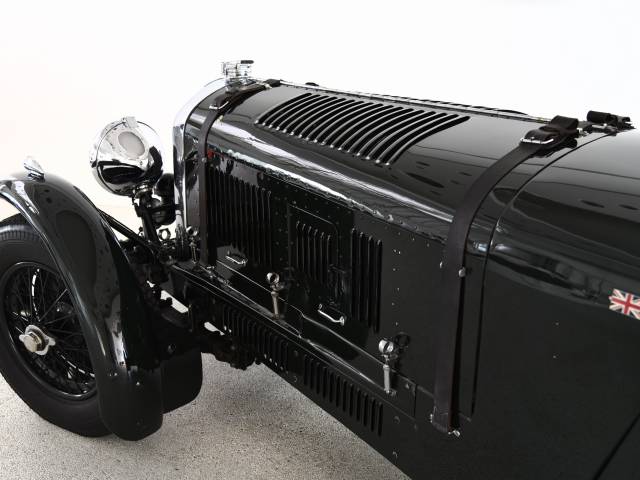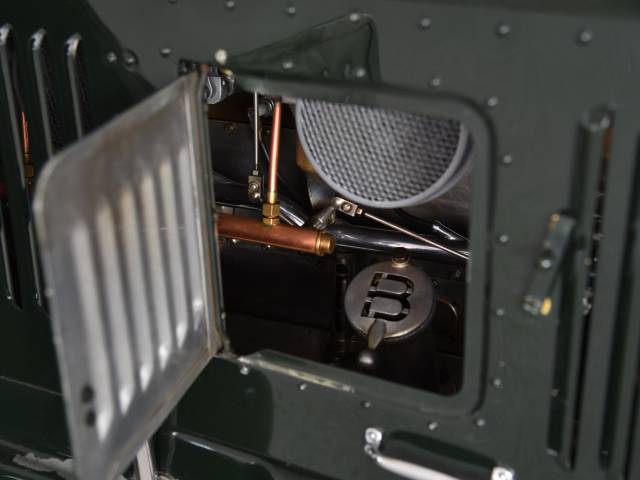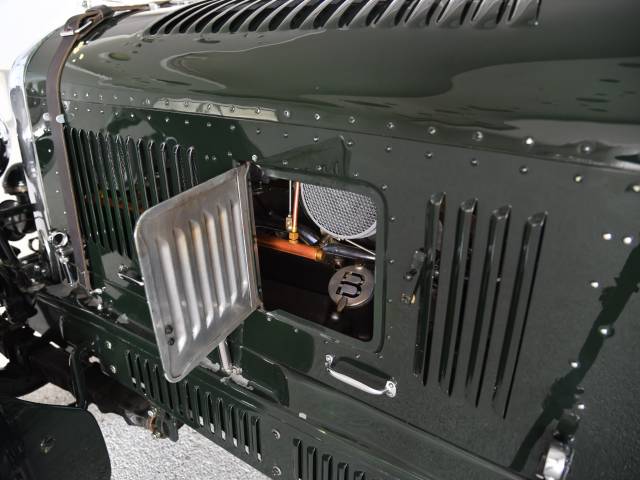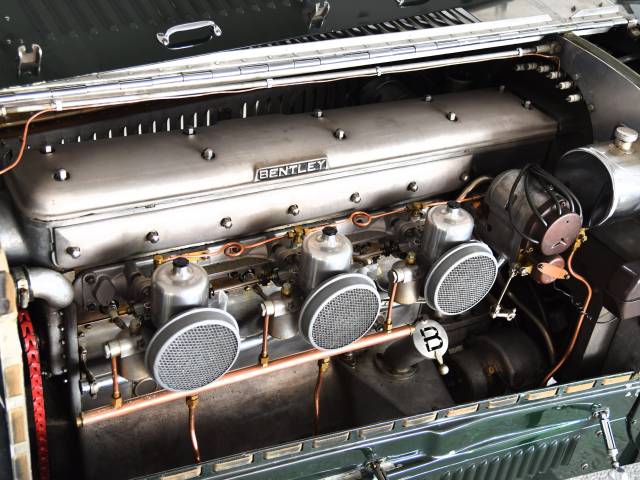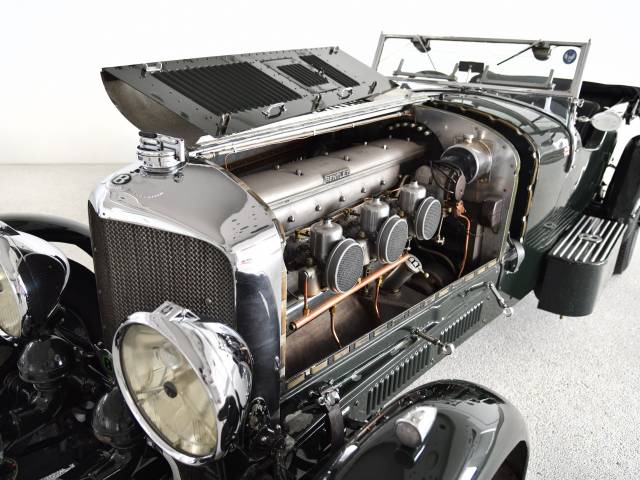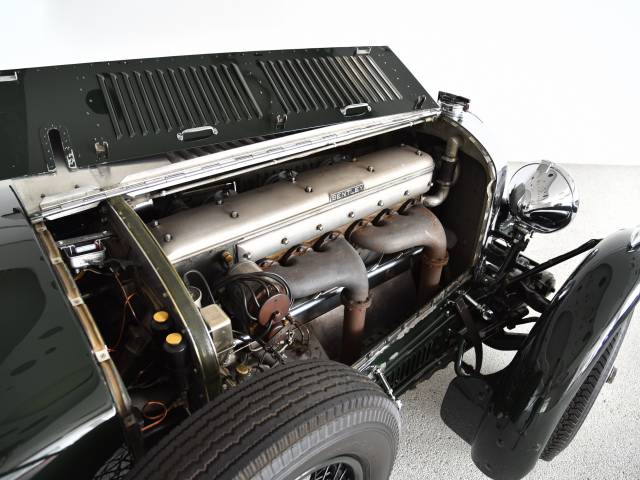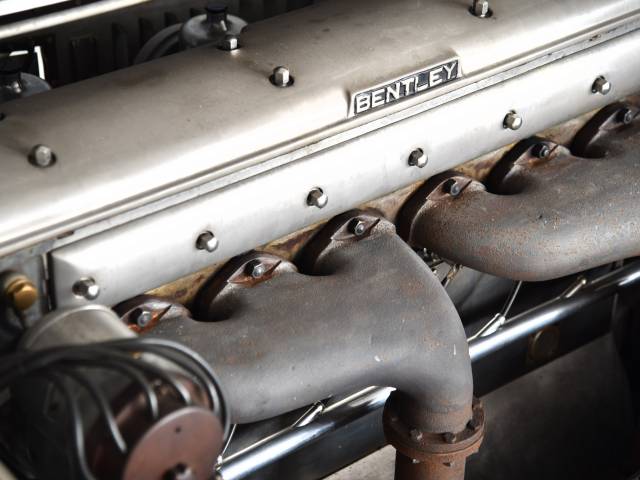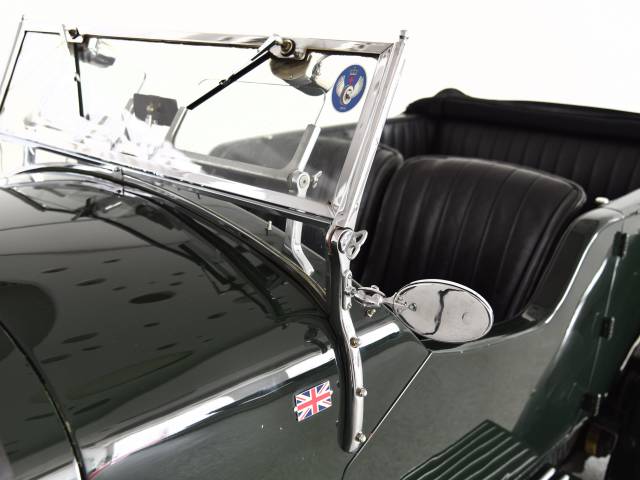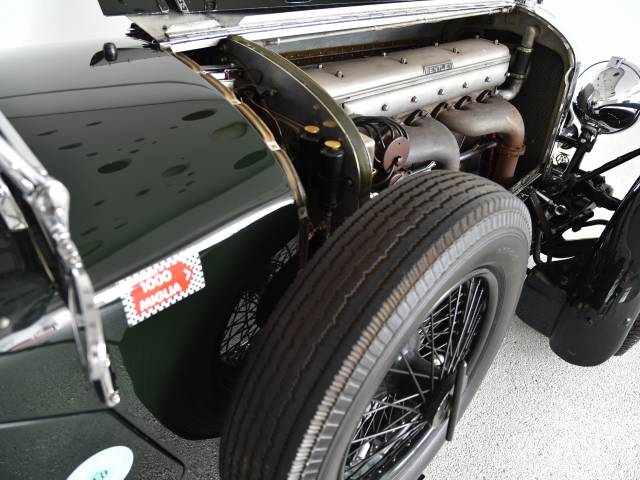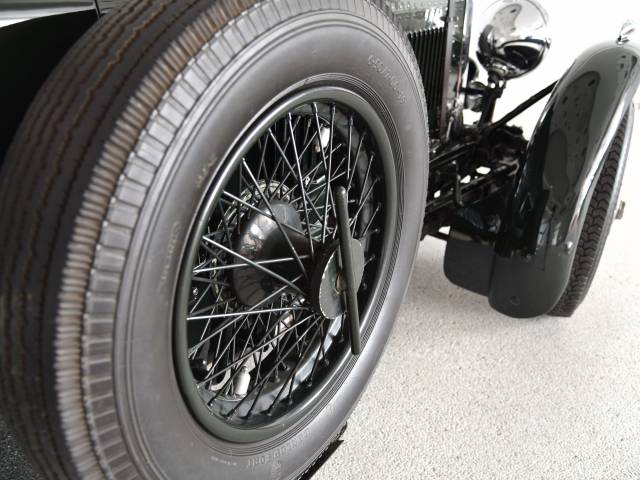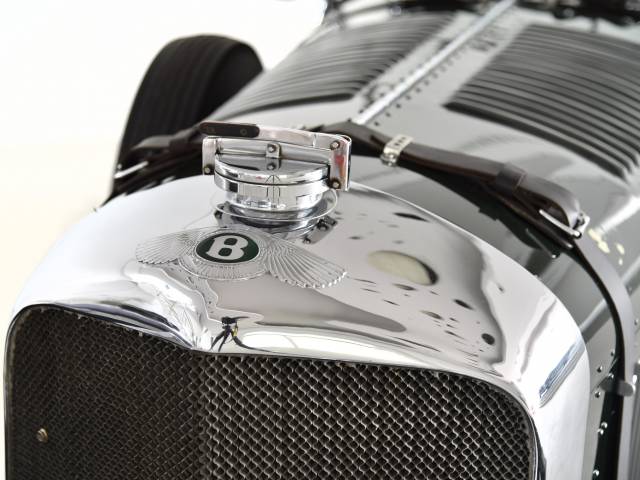 Matching Numbers | Extensive history | Report of Dr. Clare Hay
Dealer

away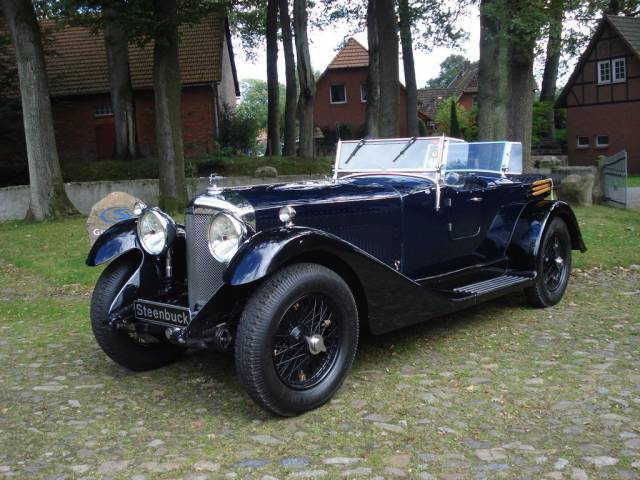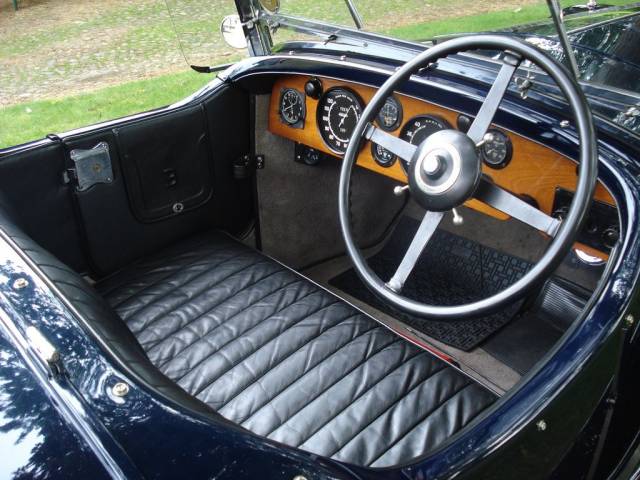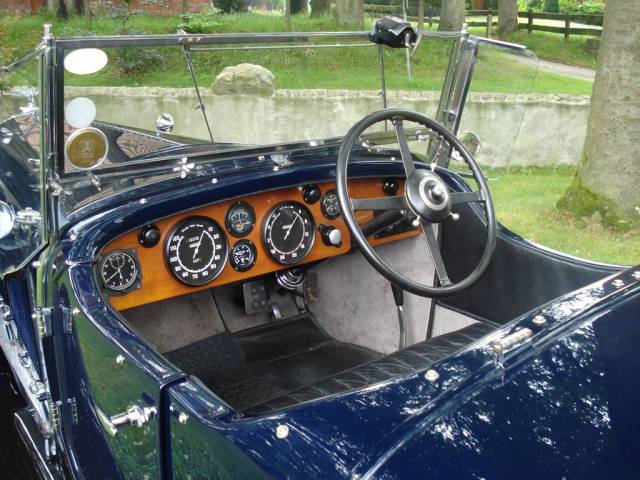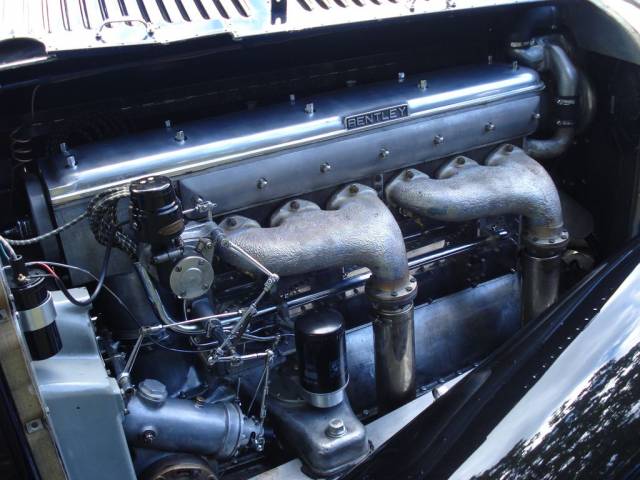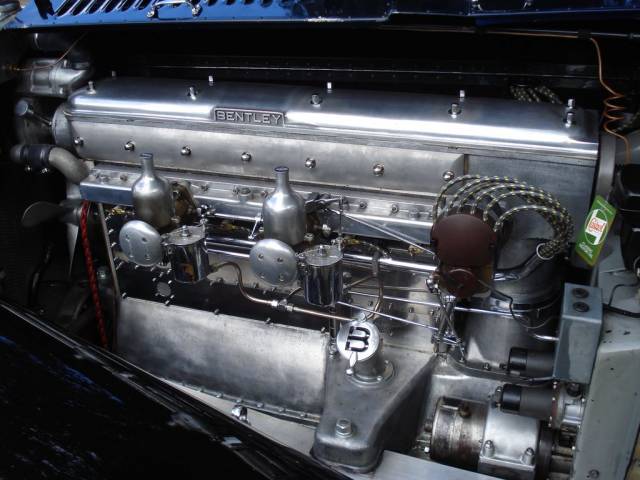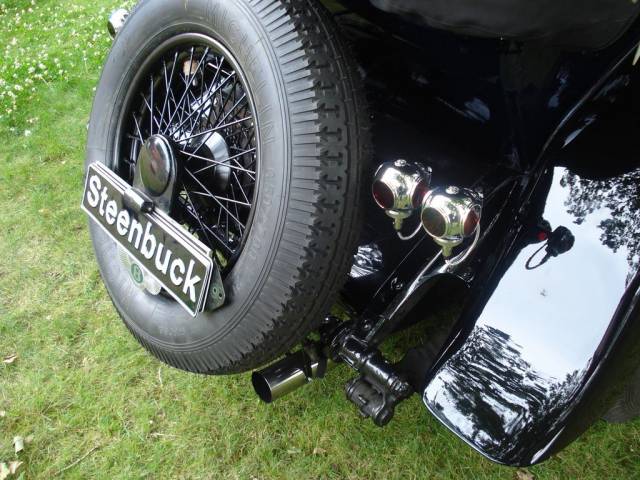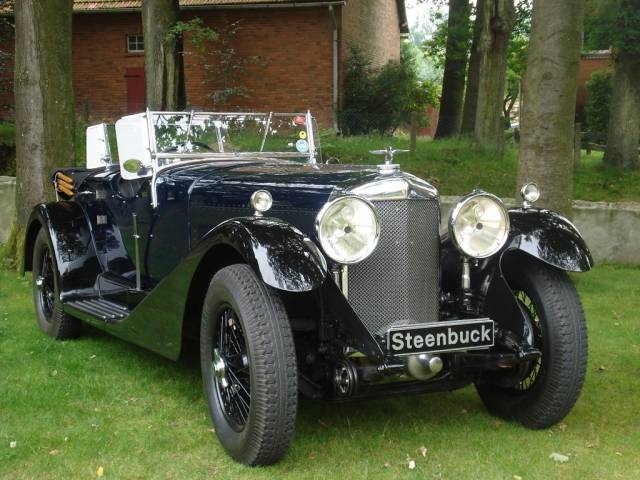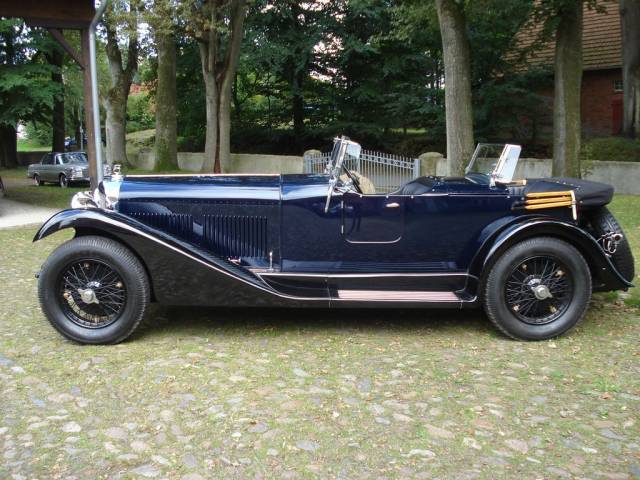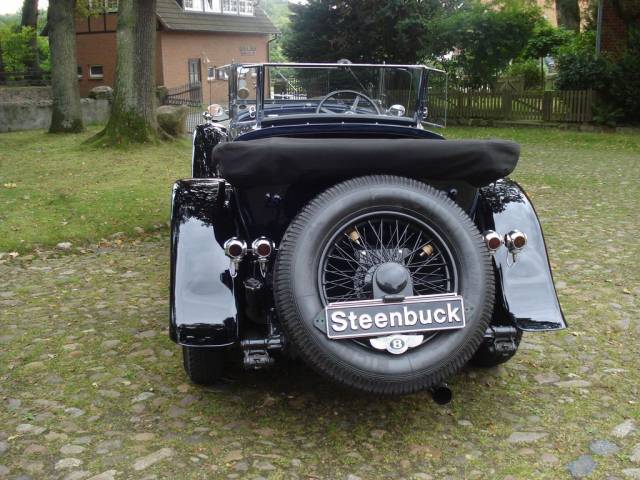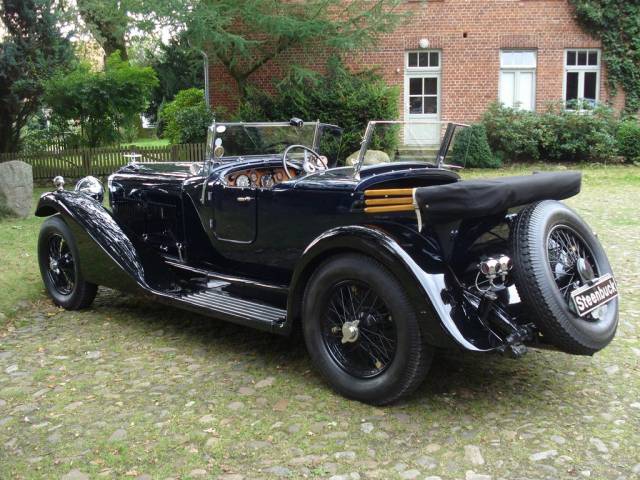 Bentley Dual Cowl Tourer Nr. 22 with powerful 6 1/2 litre engine
Dealer

away
Bentley 6½ Litre
The Bentley 6½ Litre was a luxury car developed in the mid 1920's by Bentley Motors Limited. This model was created with the aim of attracting a young, affluent, and sports-oriented customer base thanks to the car's powerful engine and a stylised body. This vehicle was in production for a period of 4 years.
A Brief History of the Bentley 6½ Litre
Although the Bentley 6½ Litre was launched to the market in 1926, its origins can be traced back to 1924. That year, W. O. Bentley met a Rolls Royce employee at the French Grand Prix, and as they were discussing their companies' latest prototypes, Bentley realised that his latest creation (a 4 ¼ – litre model) could not compete with Rolls Royce in terms of engine power. Bentley amended his prototype, giving the vehicle a wider bore and adding a high-end dry plate clutch. The new prototype was given the name of Bentley 6½ Litre, and its creation represented a significant improvement over the manufacturer's previous model (the Bentley 3 Litre), as it effectively doubled the car's engine power.
In addition to higher horsepower (147 hp and 3,500 revolutions per minute), the Bentley 6½ Litre became popular due to the multiple customisation options available. Buyers could choose among various chassis lengths, which ranged between 132 and 138 inches. This was a highly versatile vehicle which was suitable for touring and general use while delivering a solid performance in races. In fact, the Bentley 6½ Litre was considered the predecessor of the famous Bentley Speed Six, which became known as the manufacturer's most successful racing vehicle after winning prestigious events, such as the Le Mans race. The last Bentley 6½ Litre units were manufactured in 1930, when production stopped. All in all, it is estimated that only 362 Bentley 6½ models were produced.
Other Bentley 6½ Litre models
The Bentley 6½ Litre Bob Tail was sold in the Australian market and boasted a shorter wheelbase. Only a couple dozen Bob Tail models were ever produced, and today they are high-priced collectibles.
In 1928, Bentley released their Speed Six, a more sports-oriented version of the 6½ Litre. This model came with an expanded wheelbase of up to 152.5 inches and had a longer chassis. Approximately 180 Bentley Speed Six units were manufactured. Bentley also manufactured a touring version of the Bentley 6½ Litre, known as the 6½ Litre Tourer or the Six Tourer. Other less common models include the Open Two Seater Boat Tail, the Fixed Head Coupe, and the Drophead Coupe.