Autobianchi A112 Classic Cars for Sale
12 Offers for Autobianchi A112 found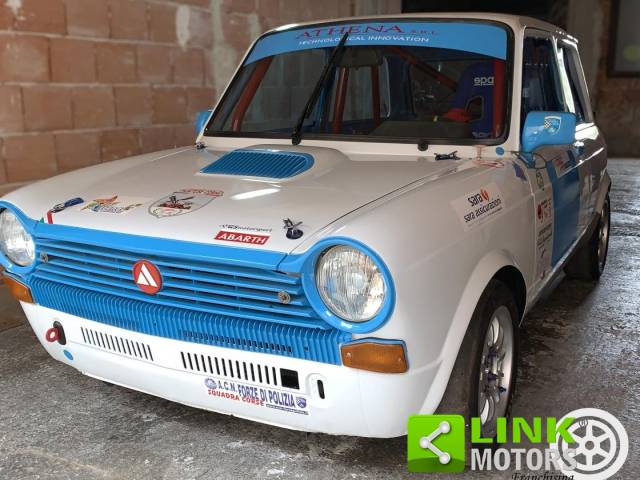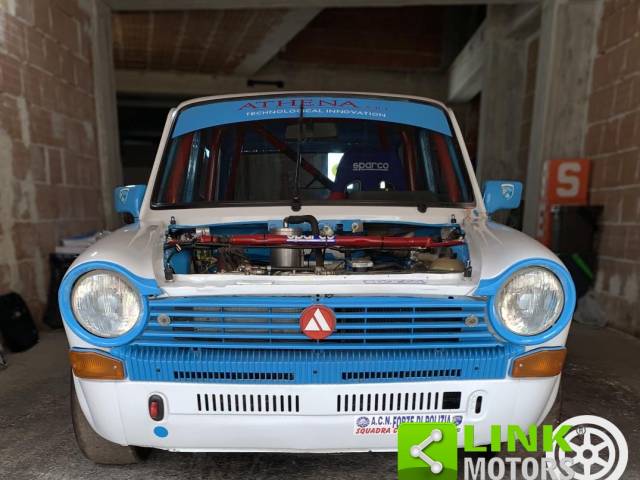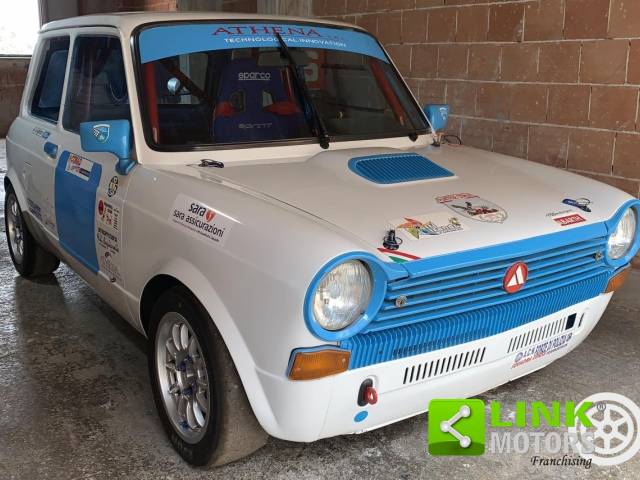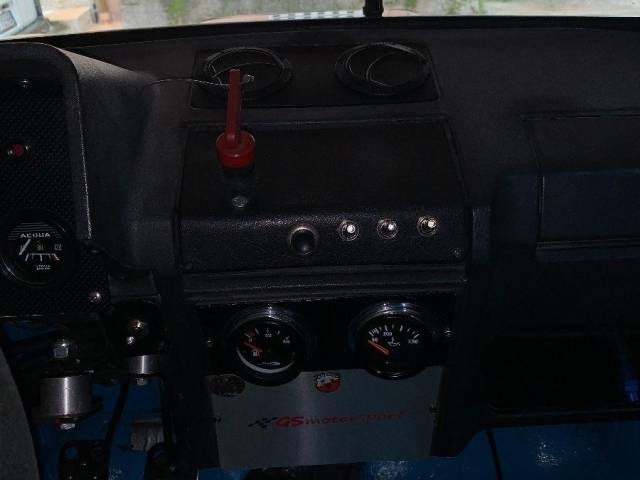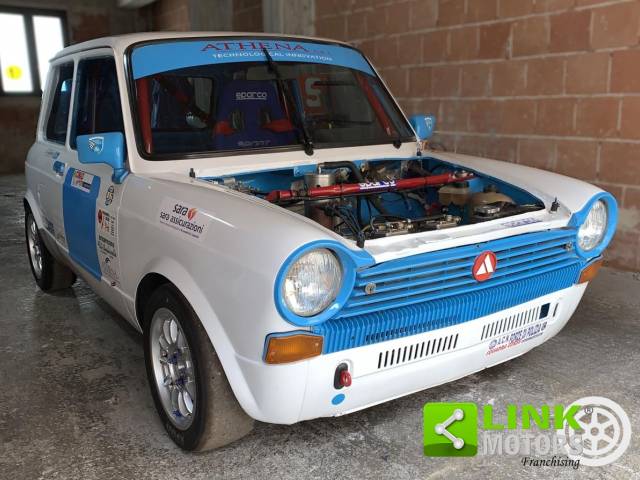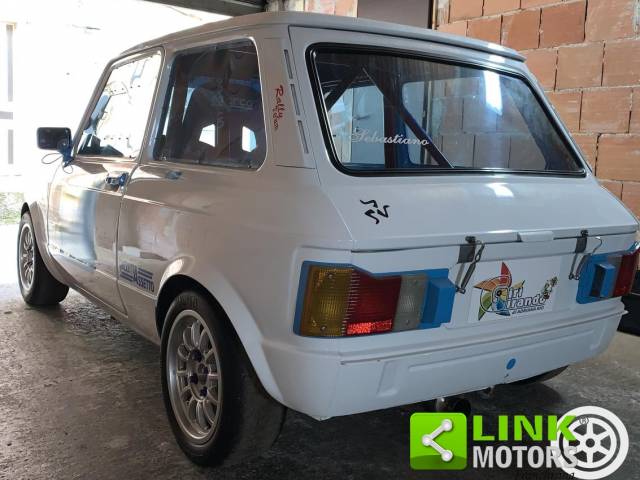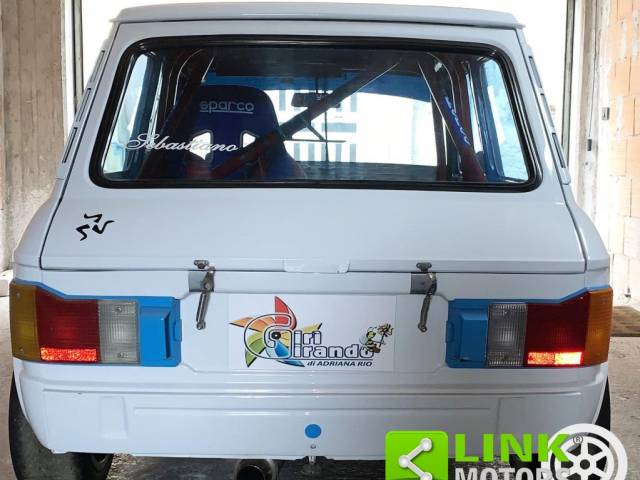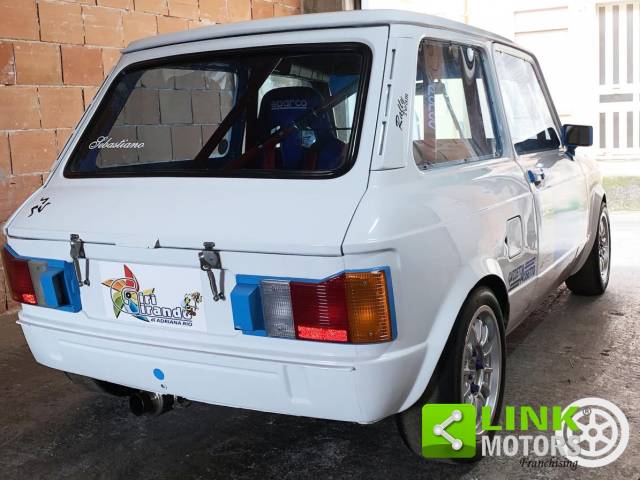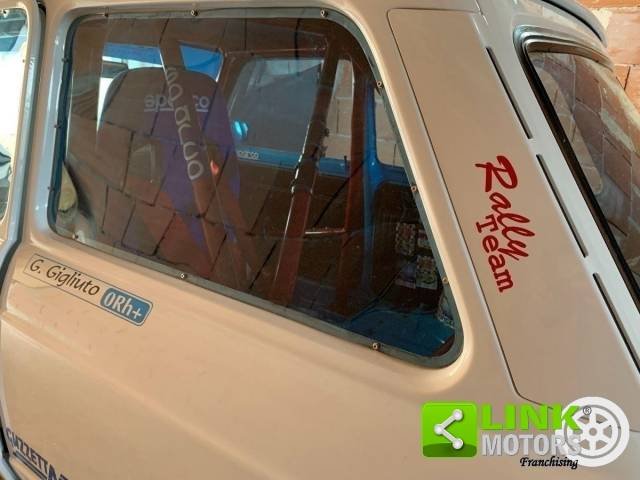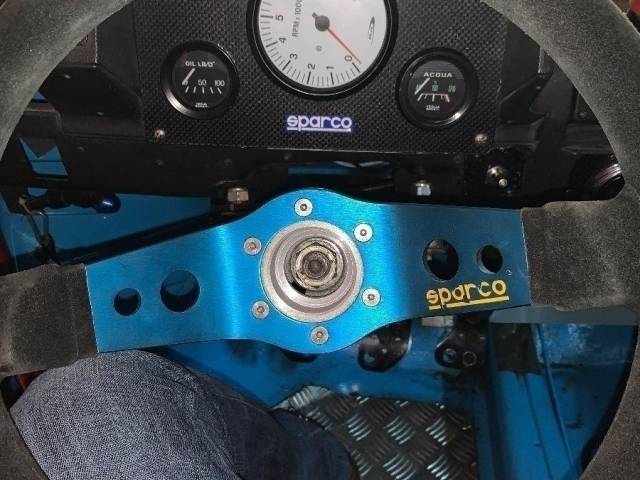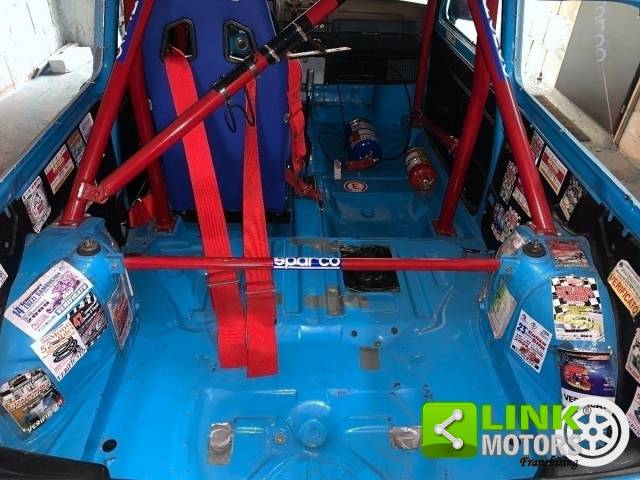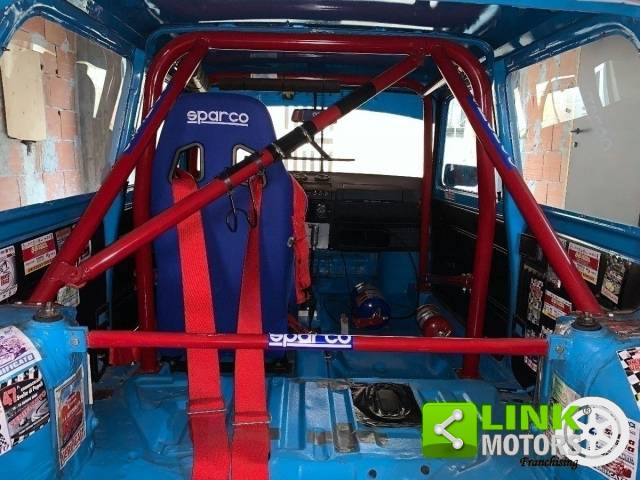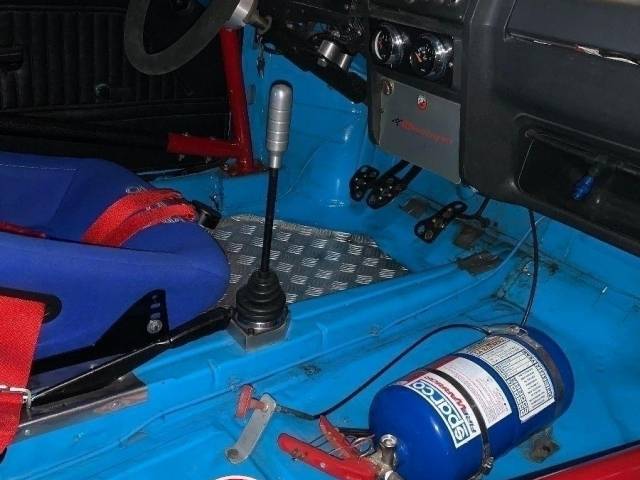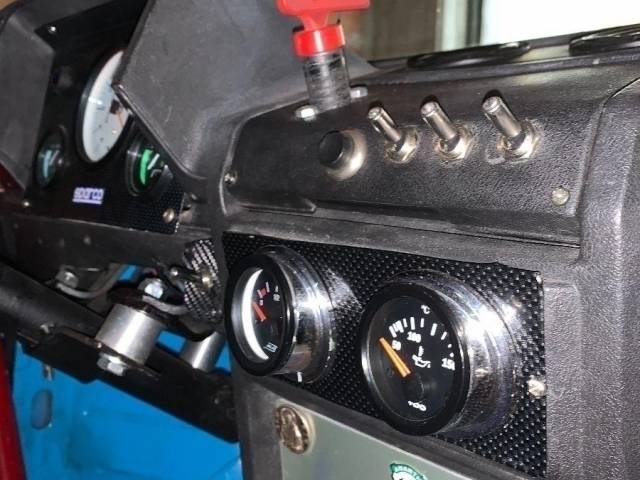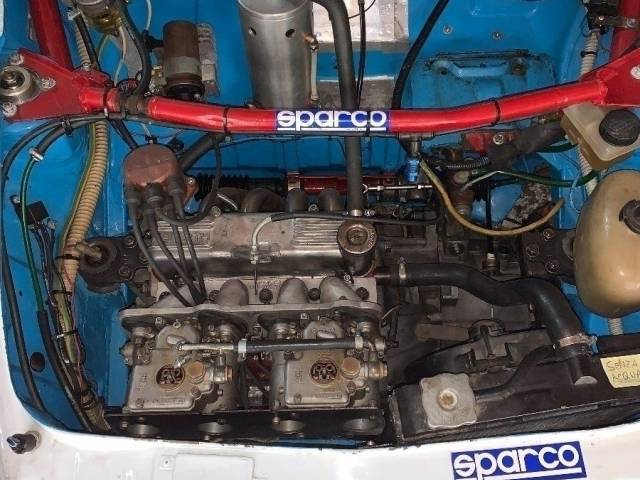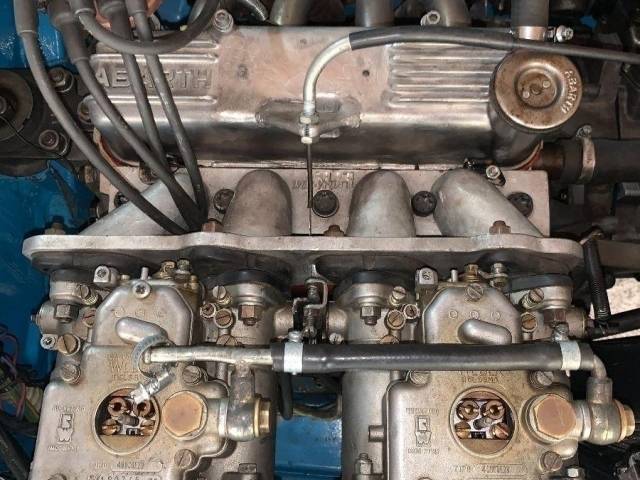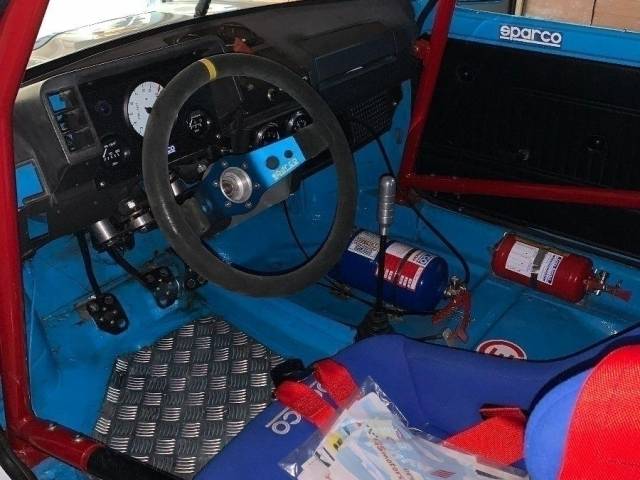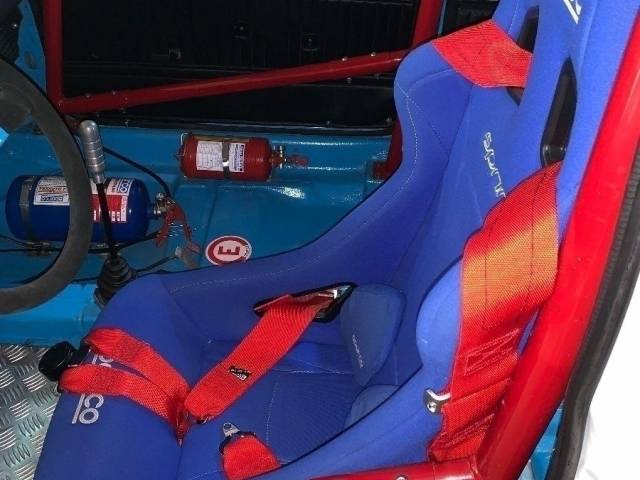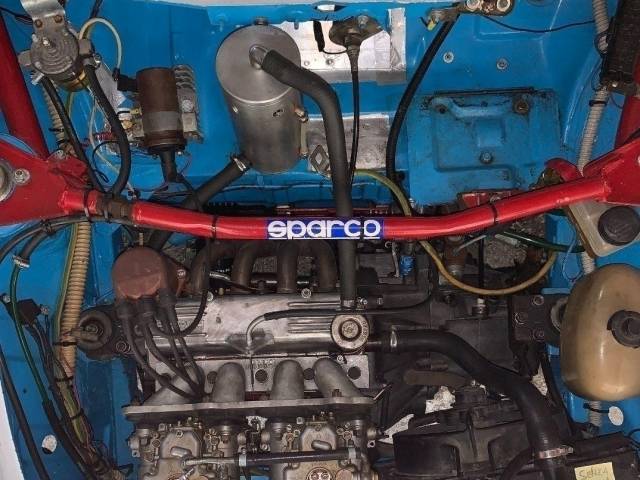 AUTOBIANCHI - A112 - 1050 Abarth
Dealer

away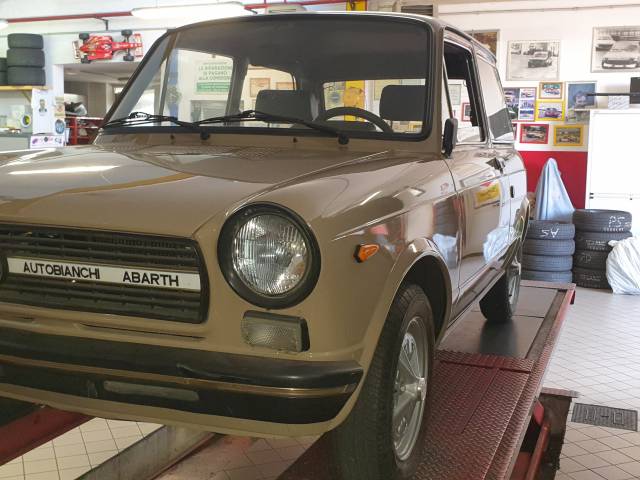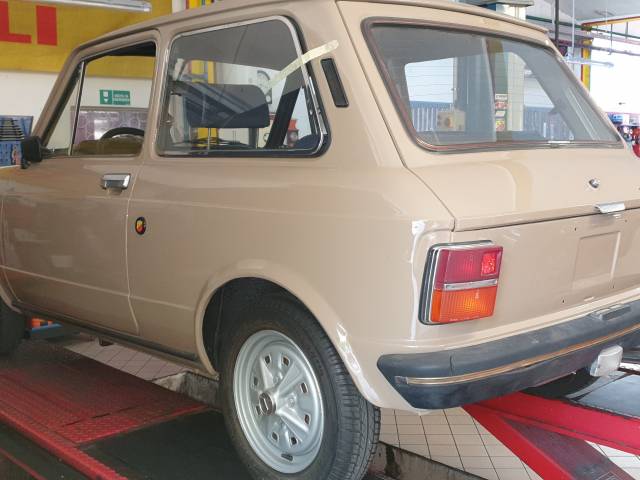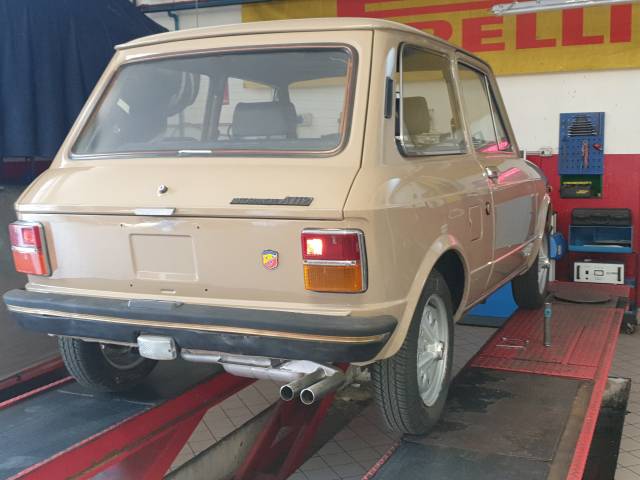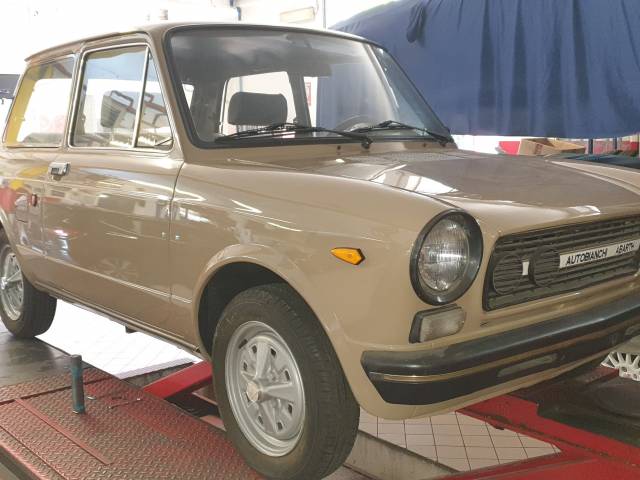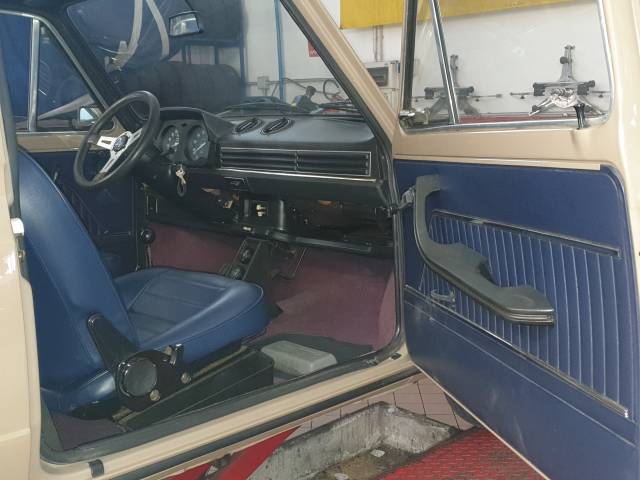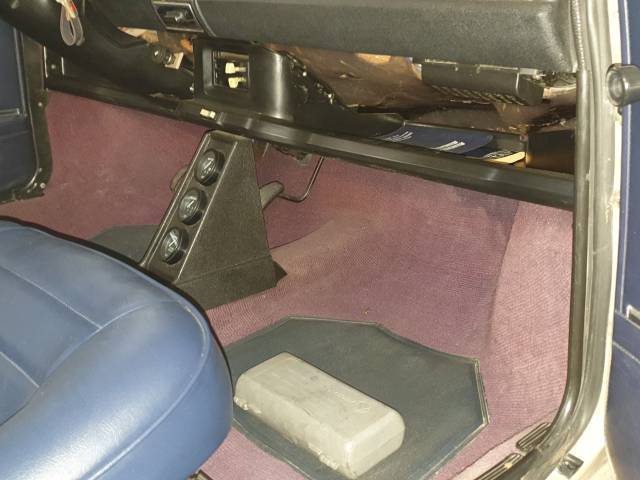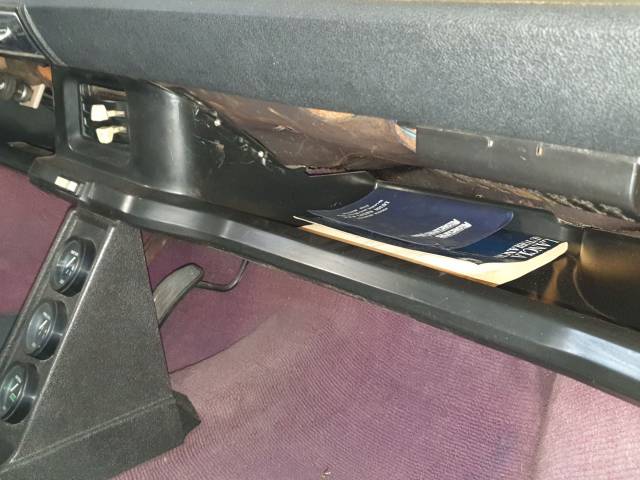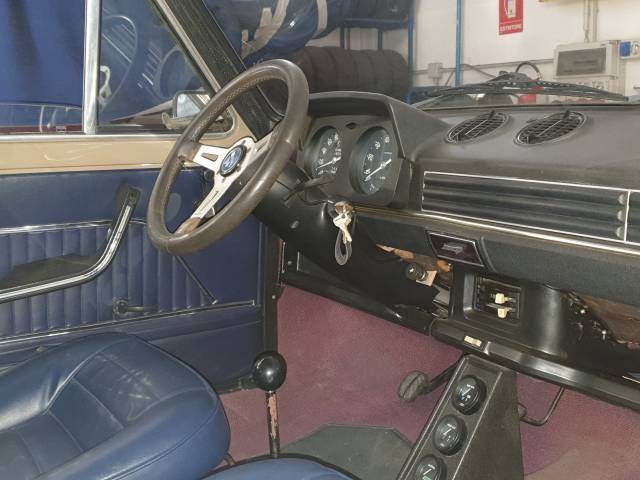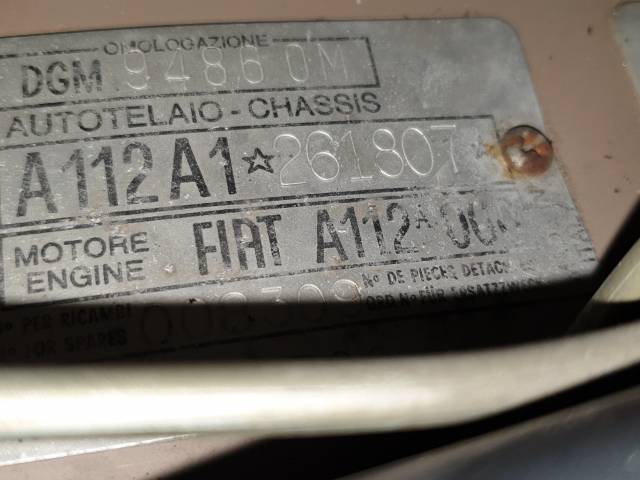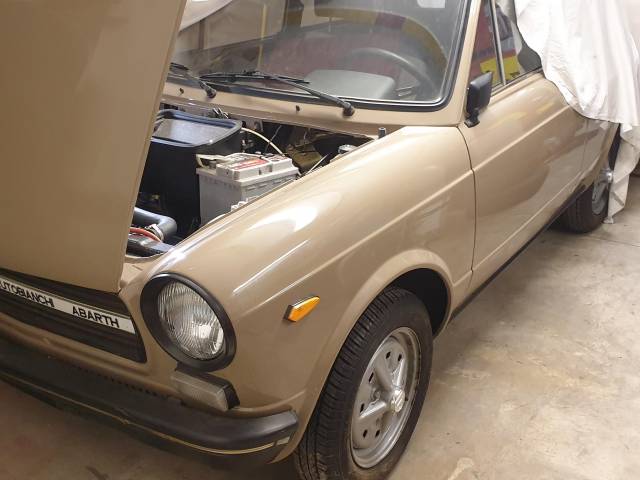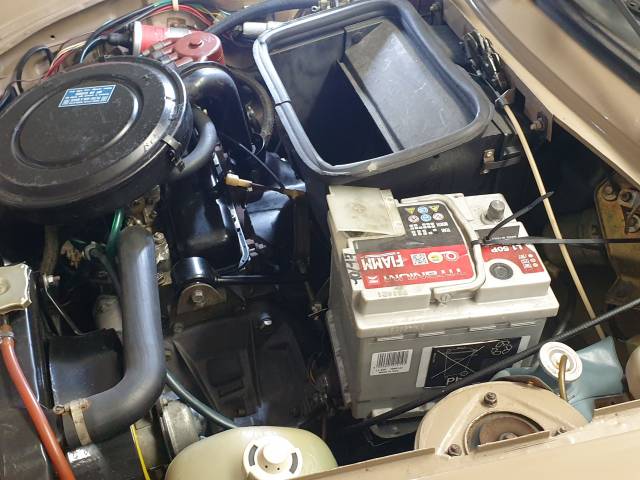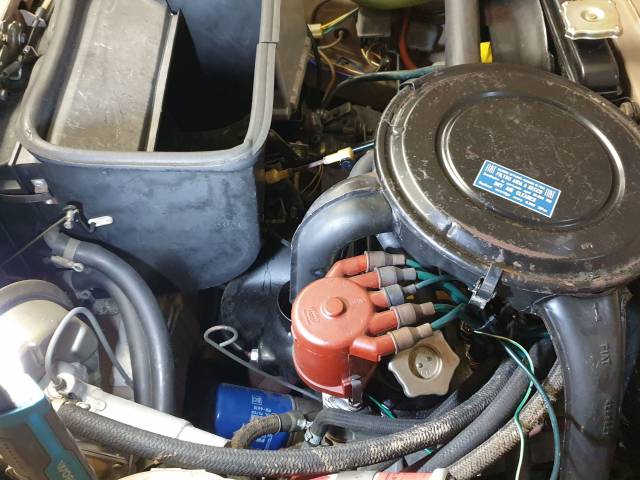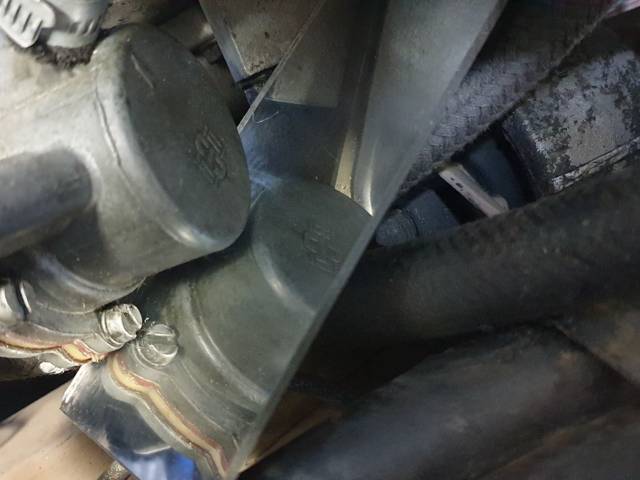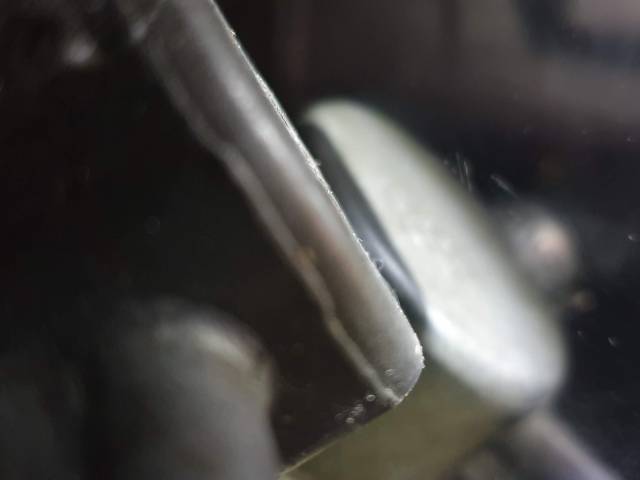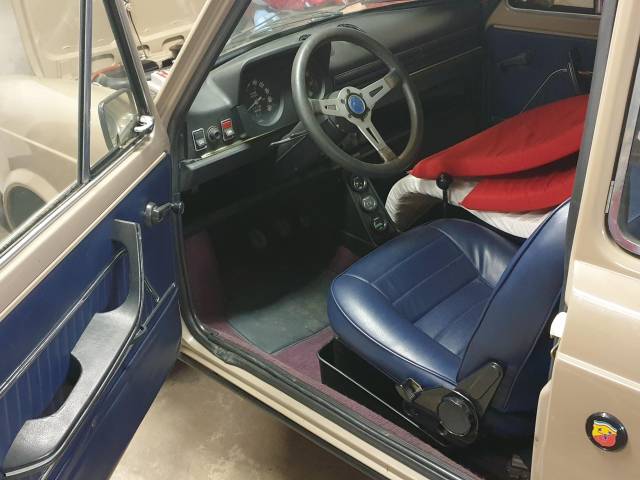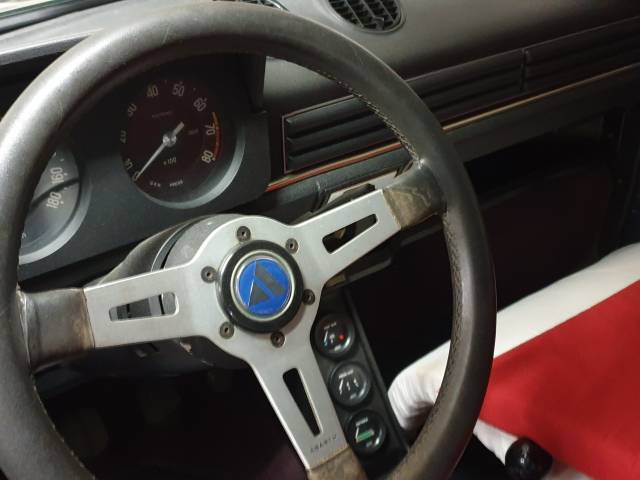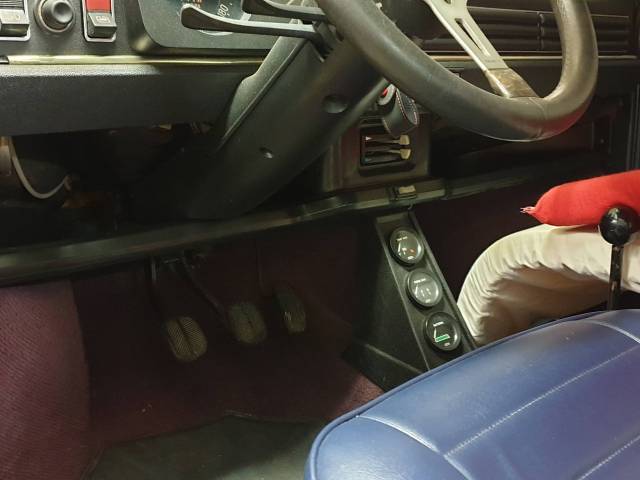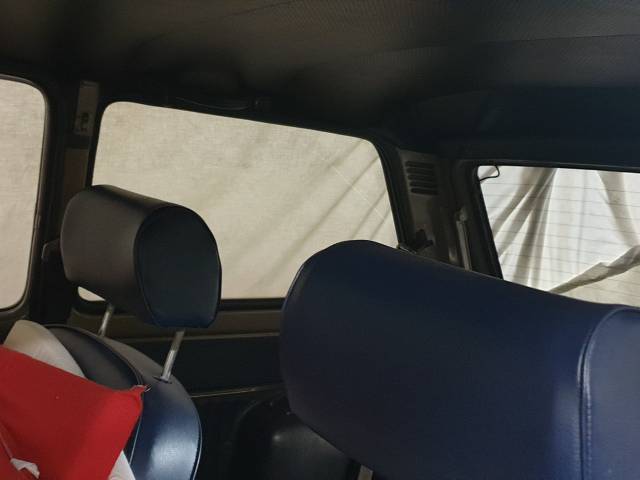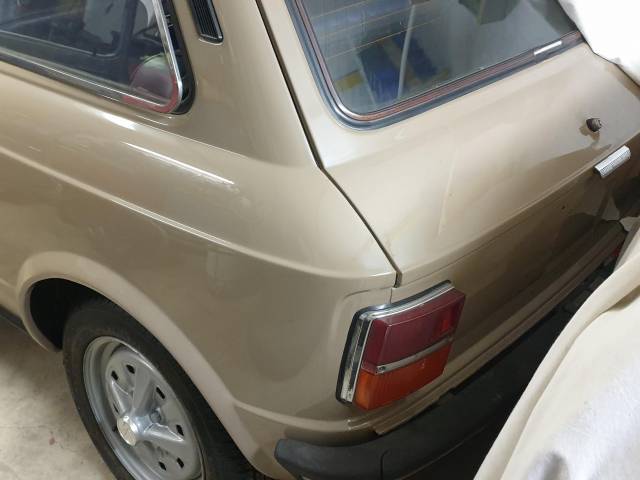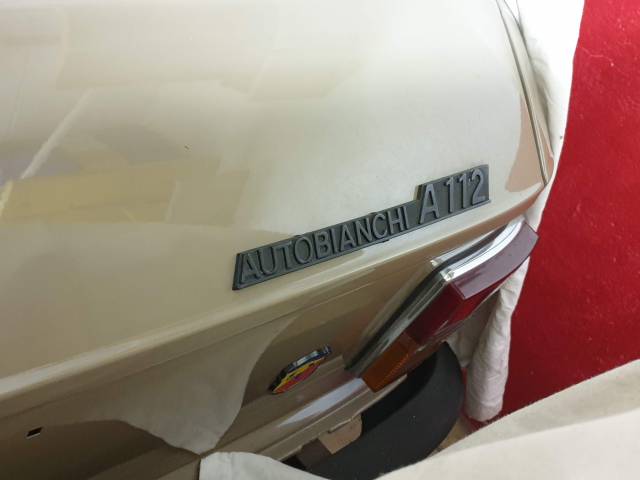 TUTTA ORIGINALE ! 58 CV RARISSIMA !
Dealer

away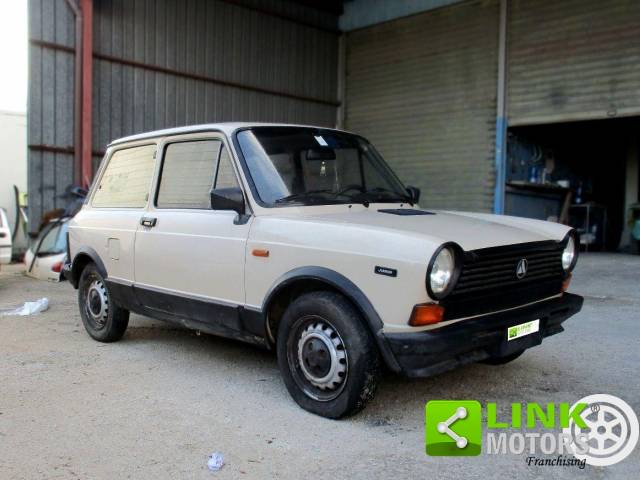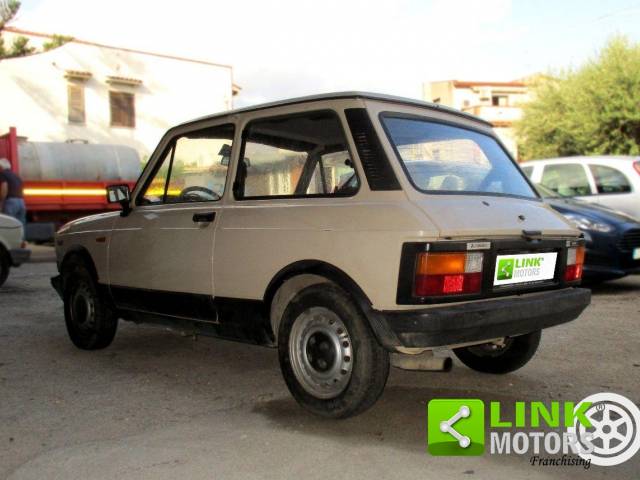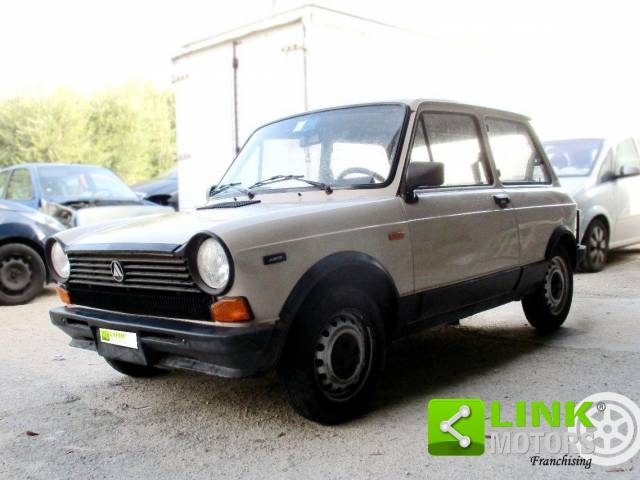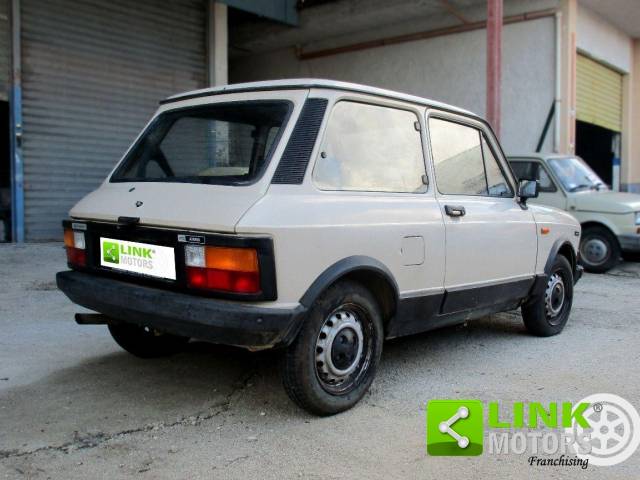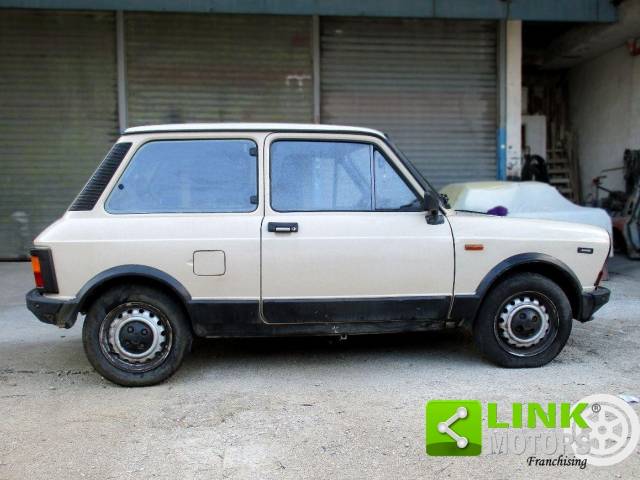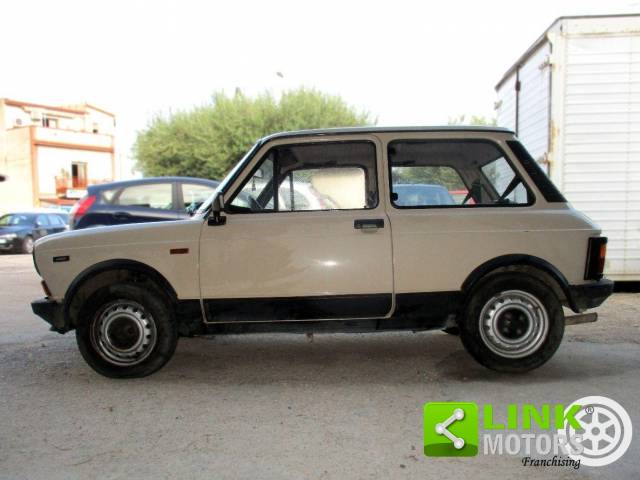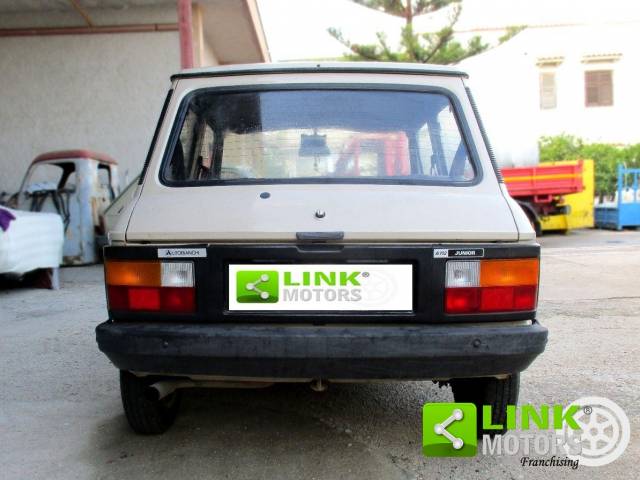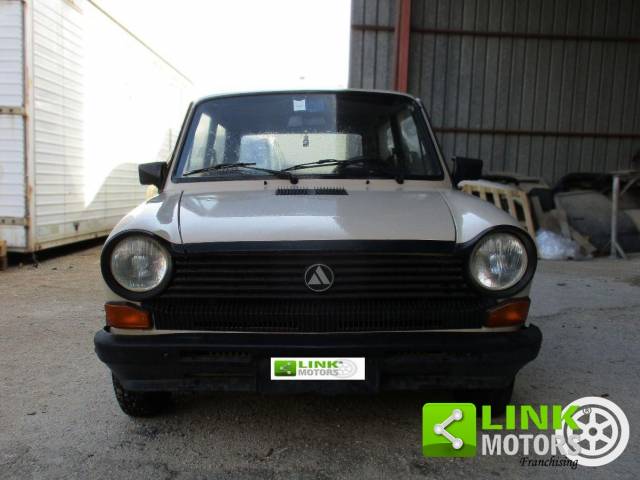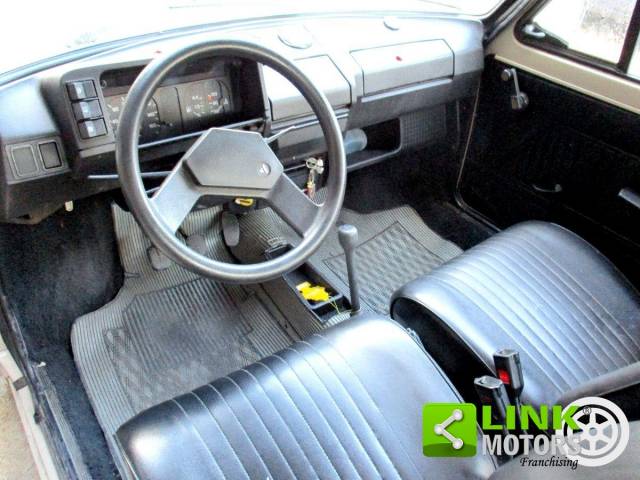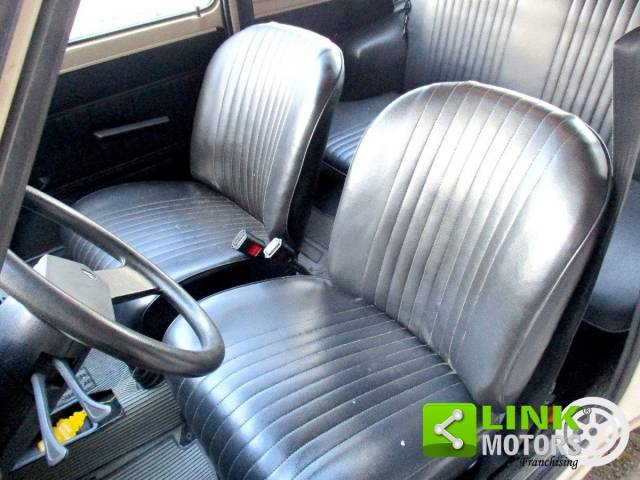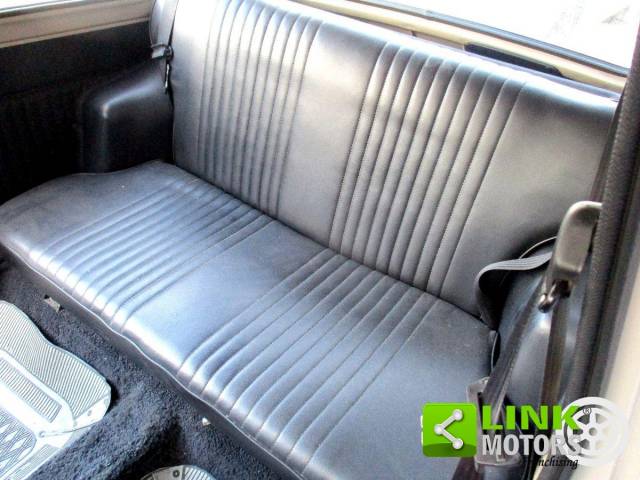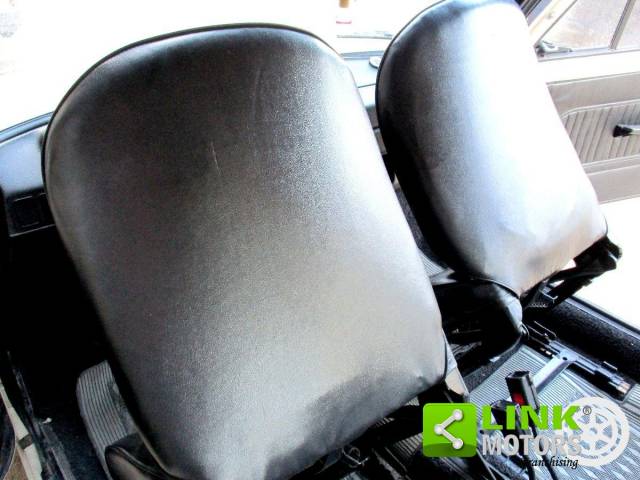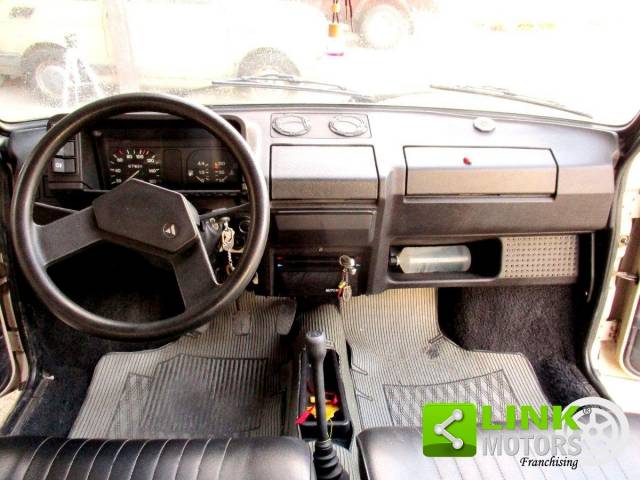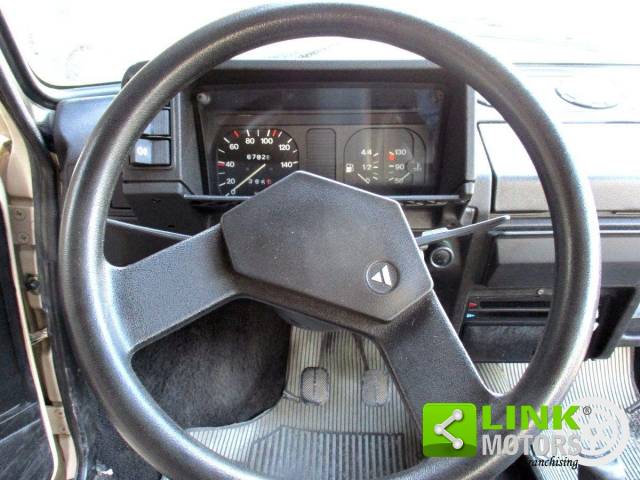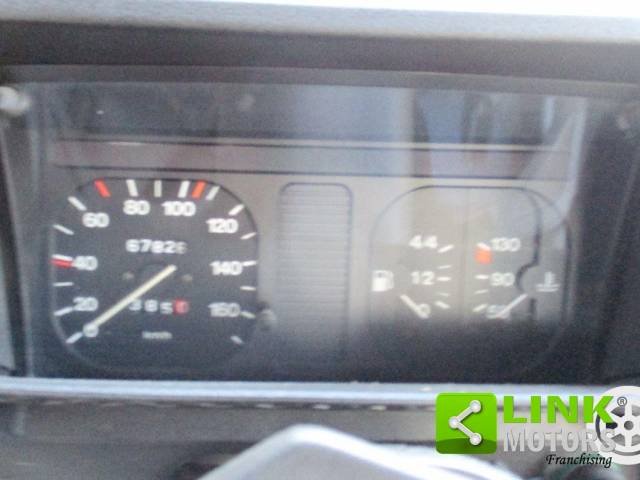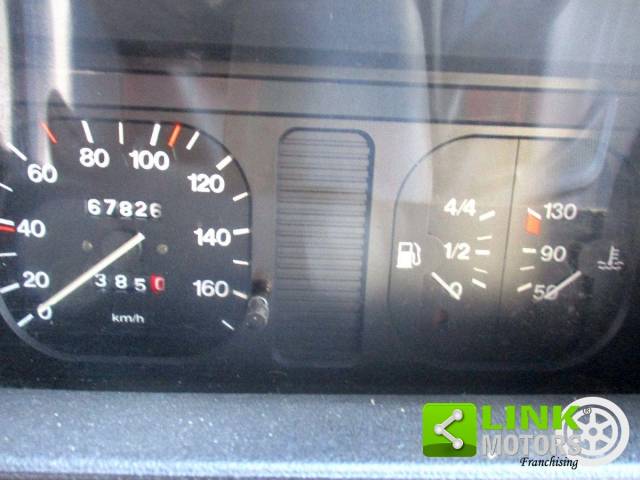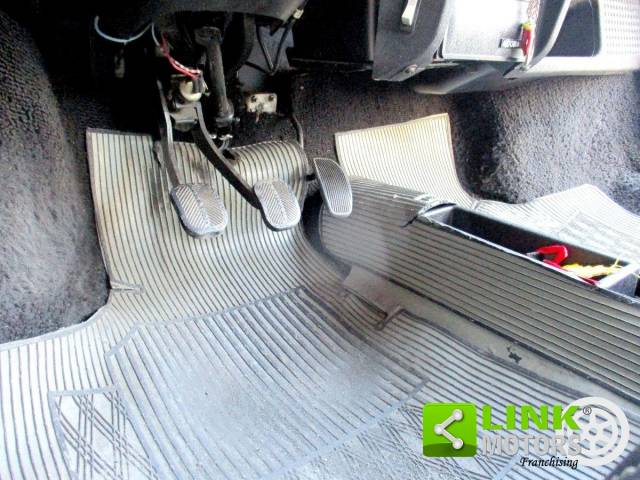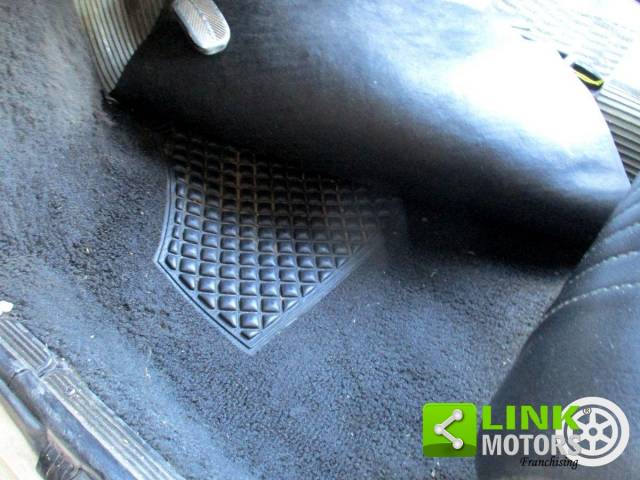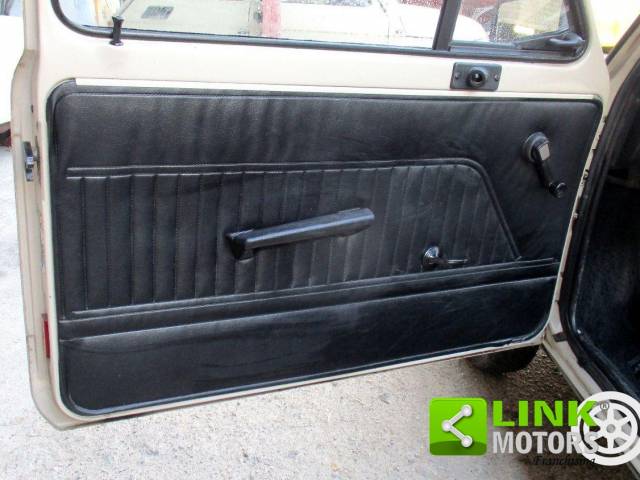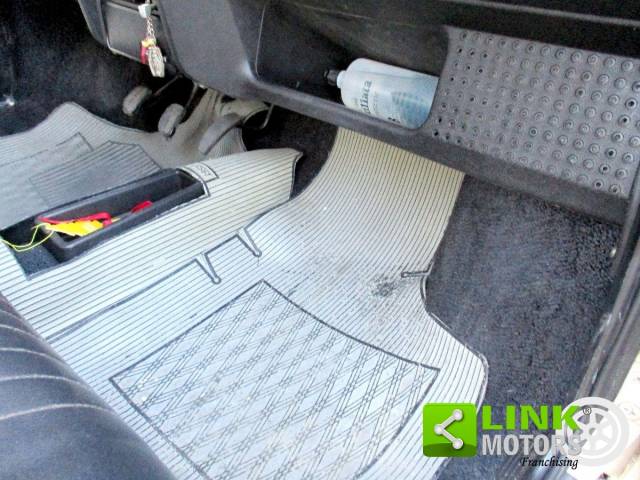 AUTOBIANCHI A112 903 JUNIOR (1980) UNI-PRO
Dealer

away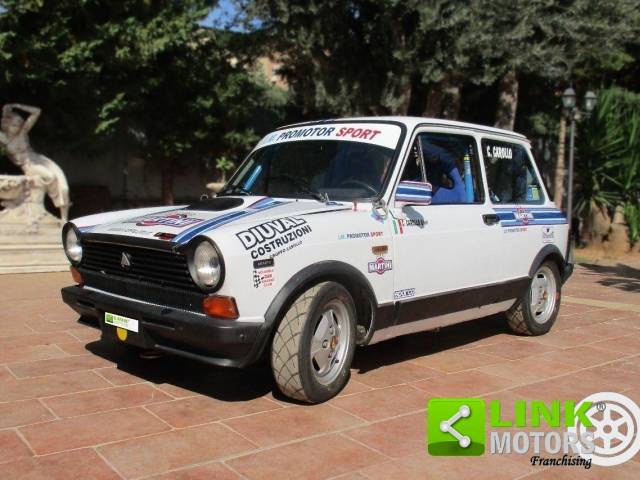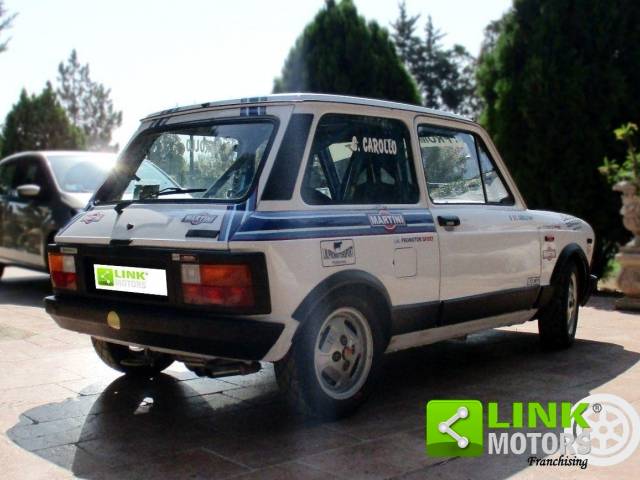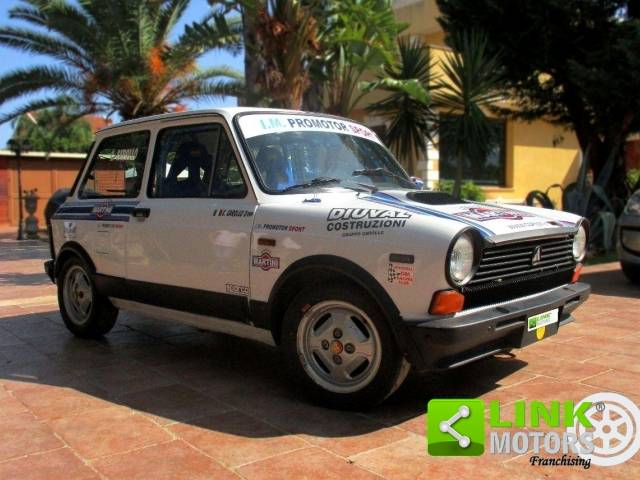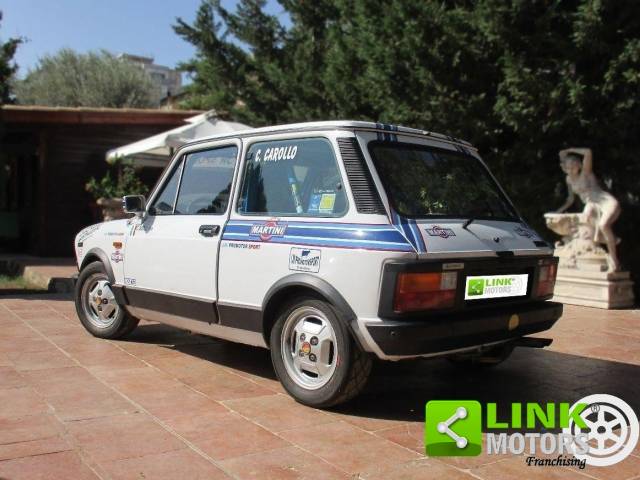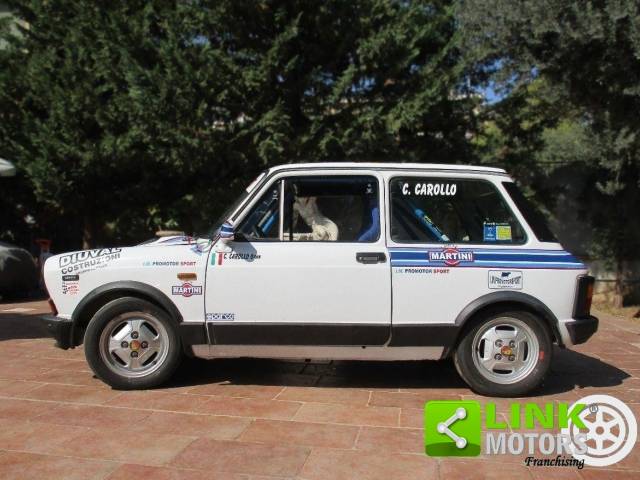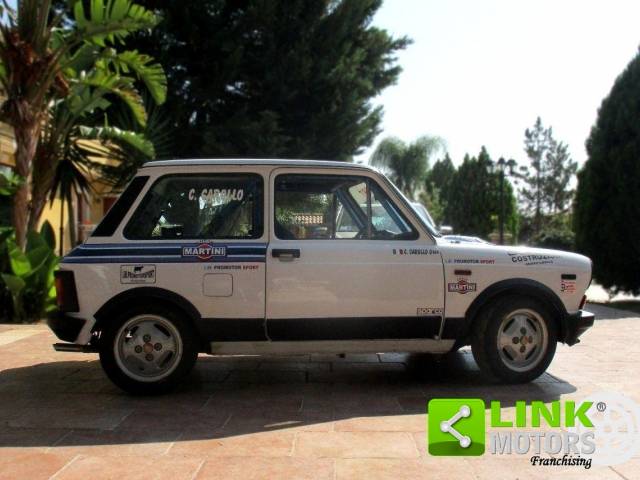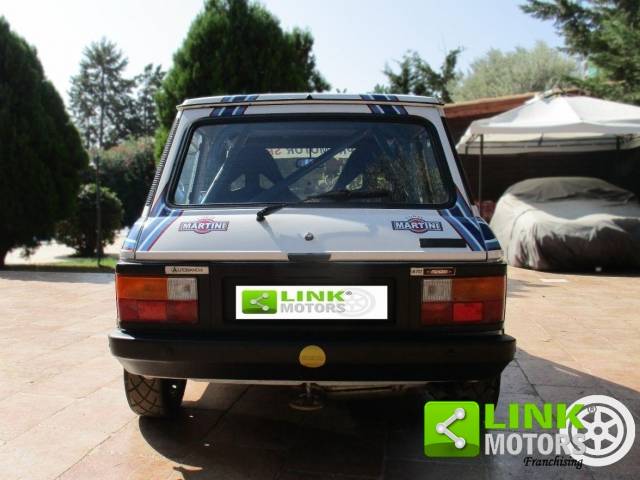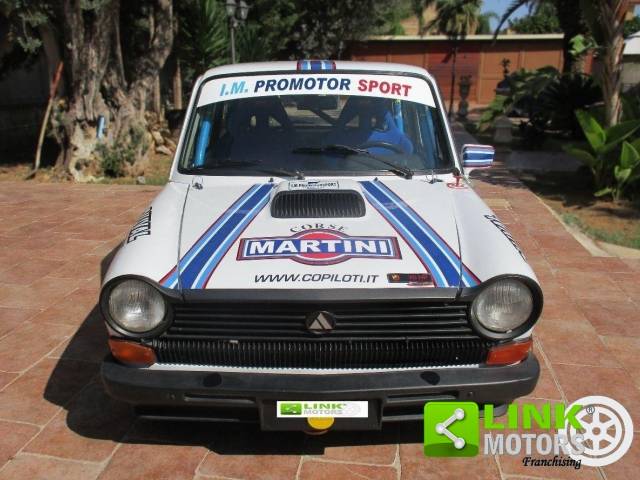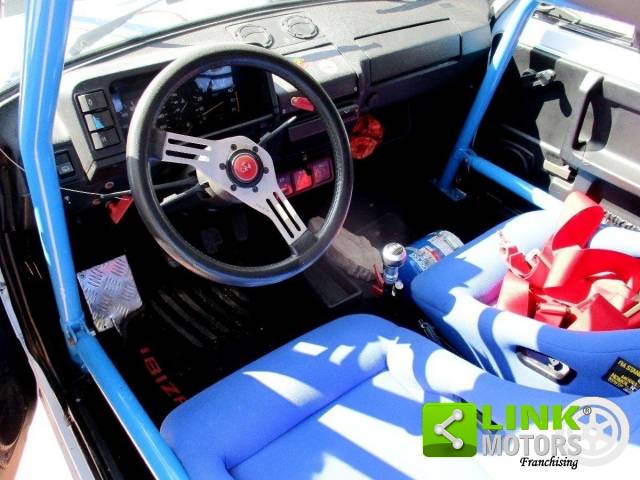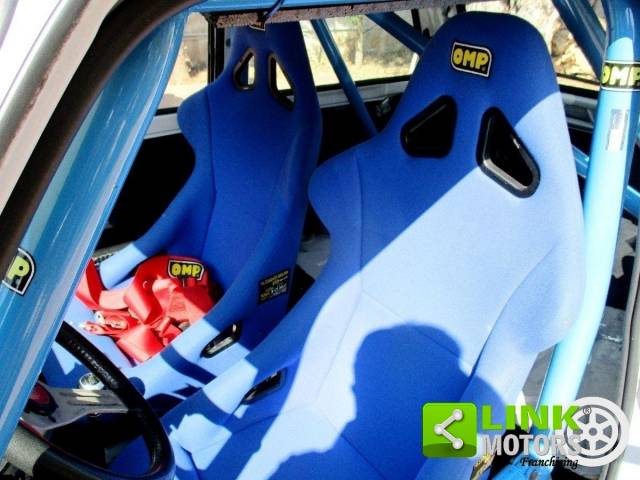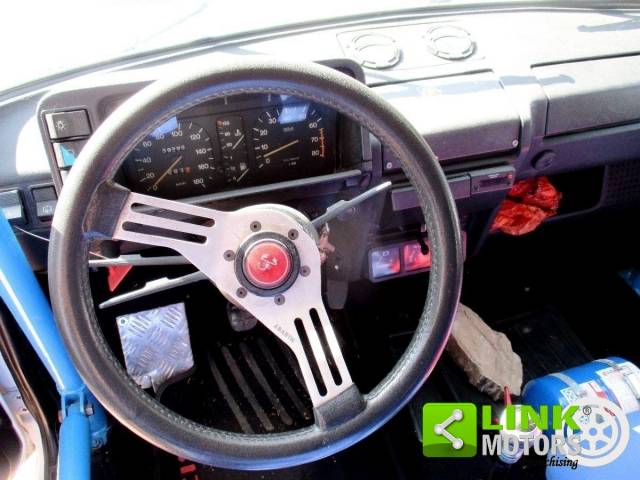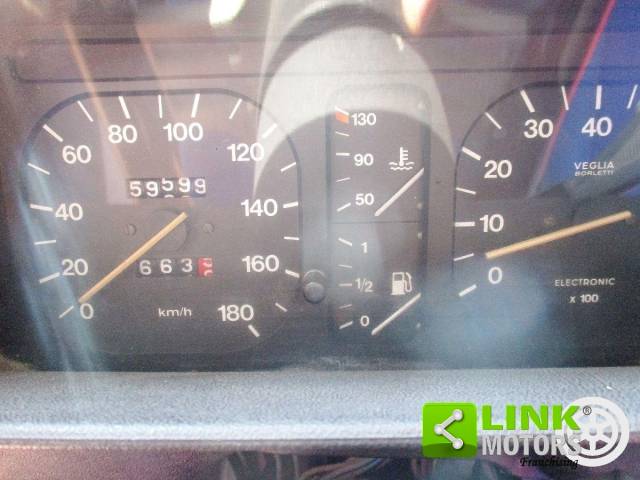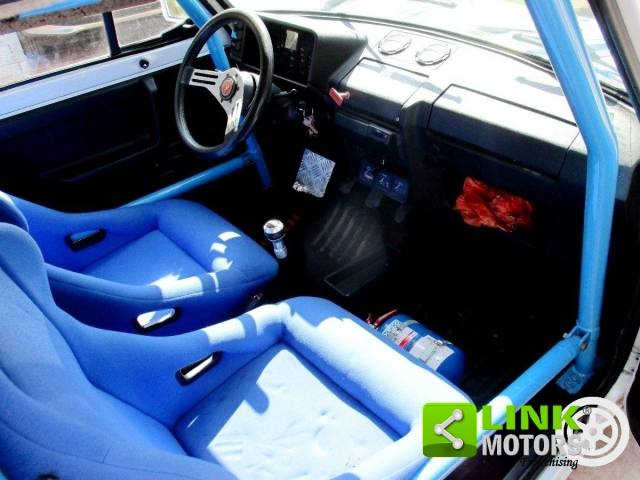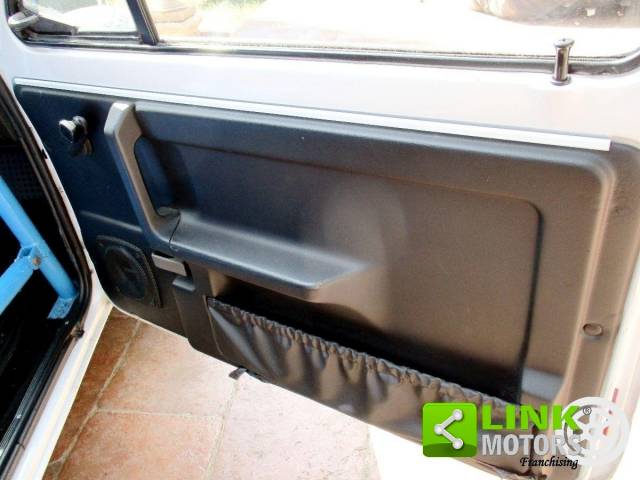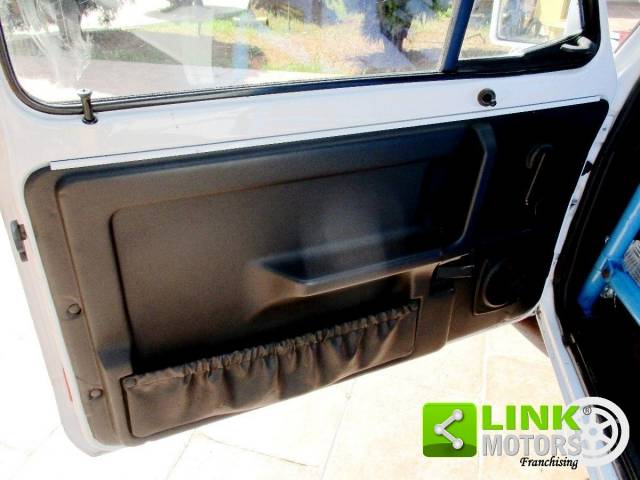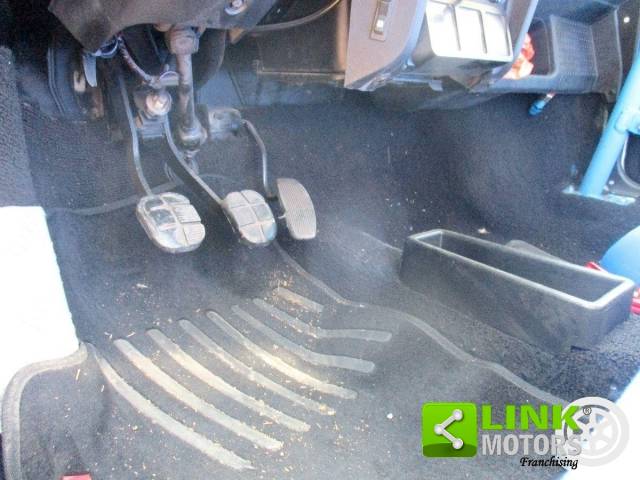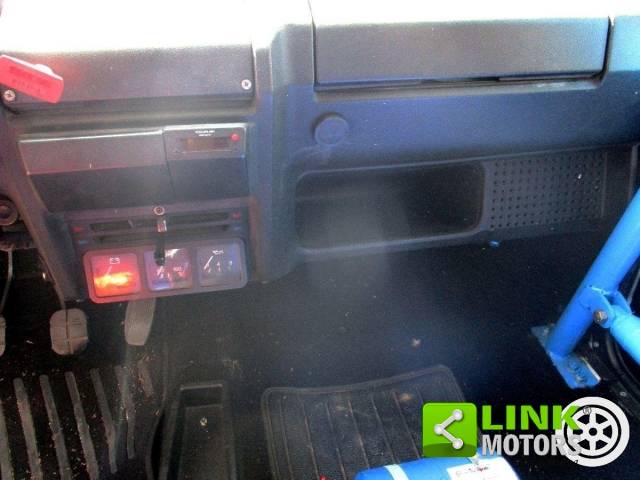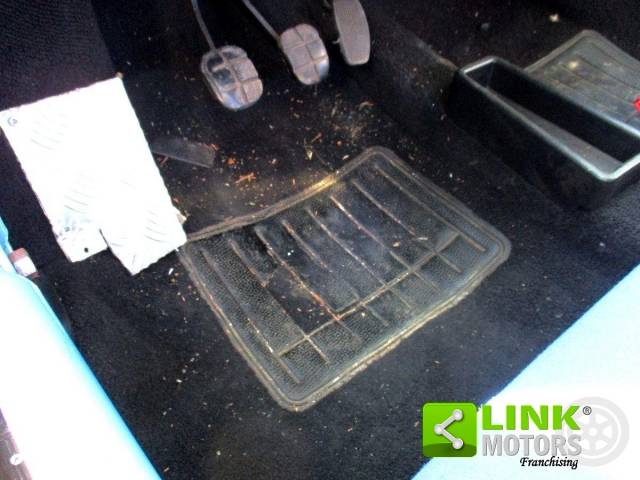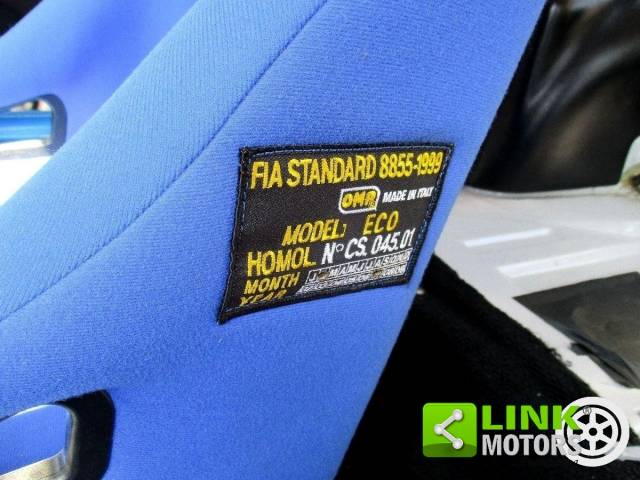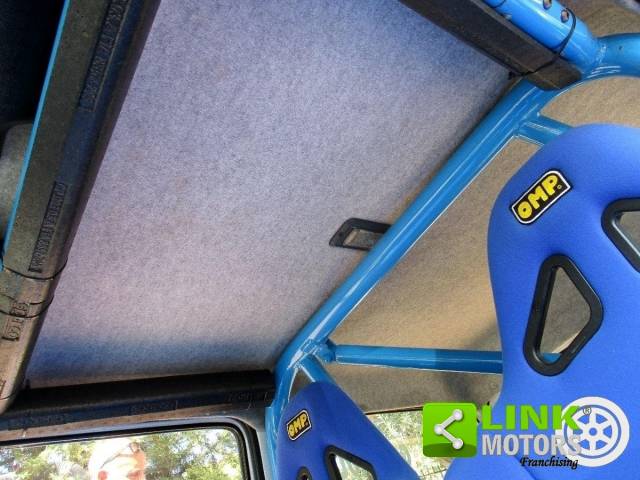 Autobianchi A112 Abarth 70HP GR. N (1981) STRADALE
Dealer

away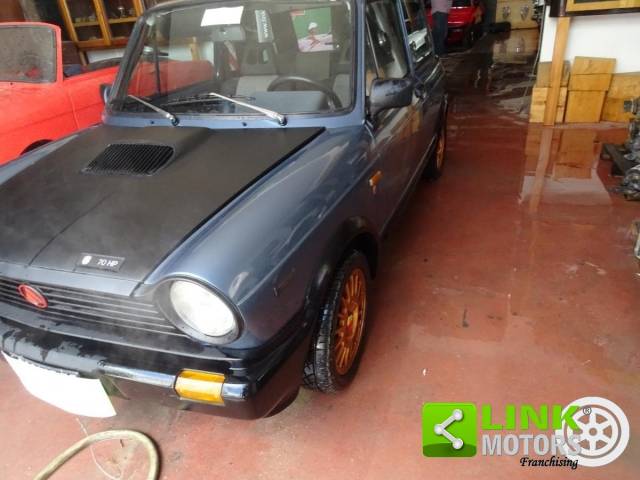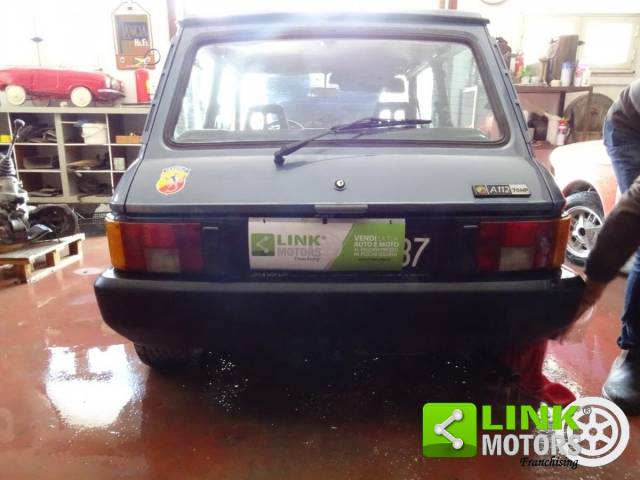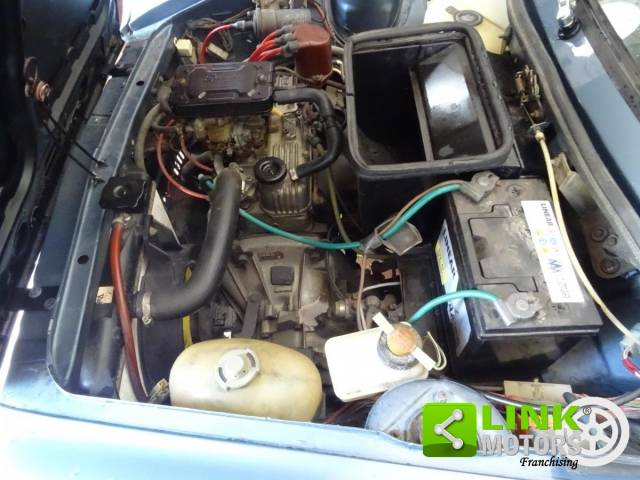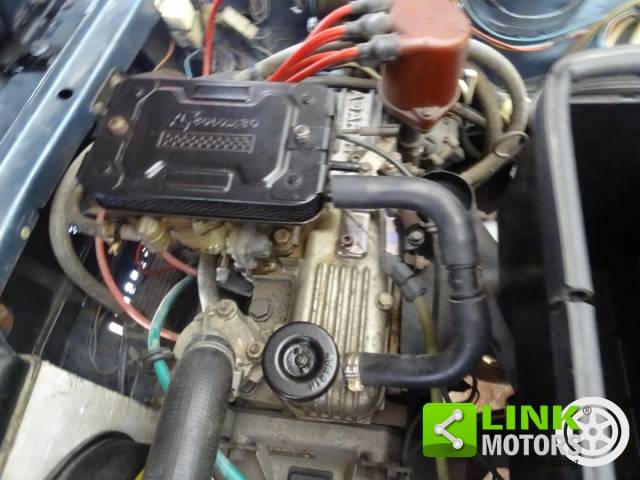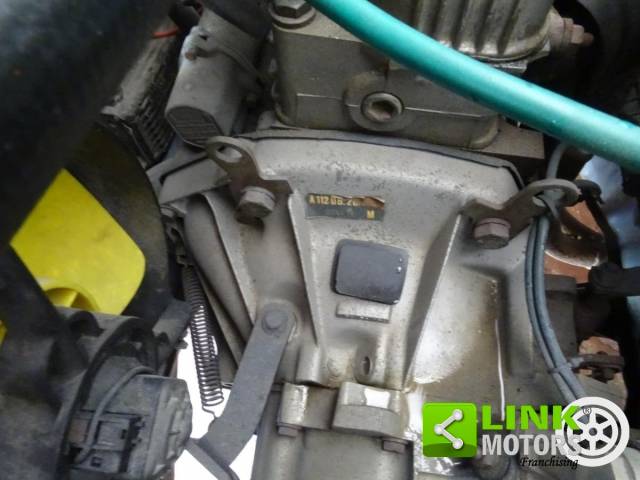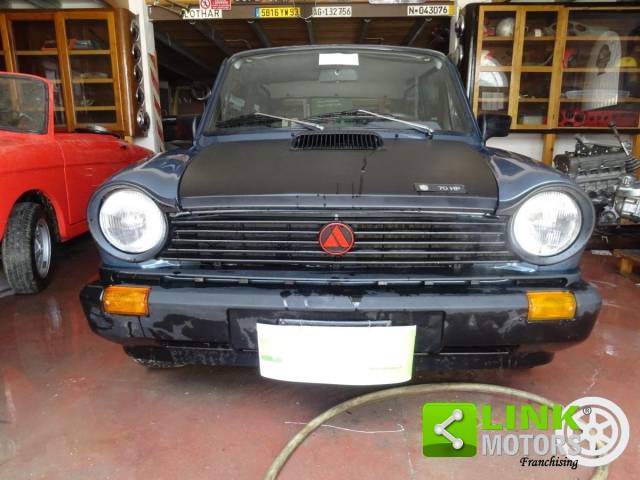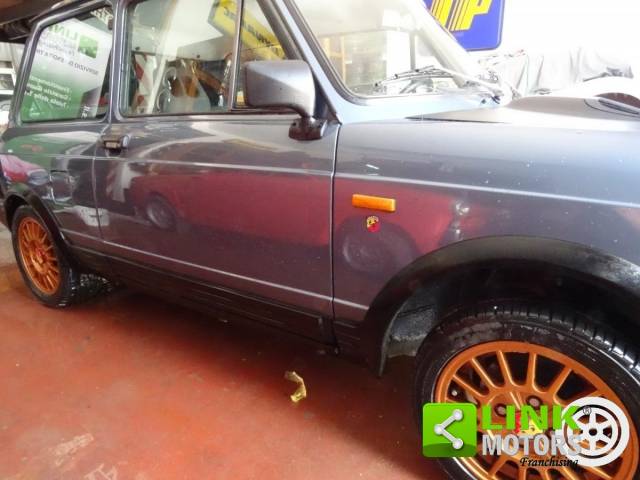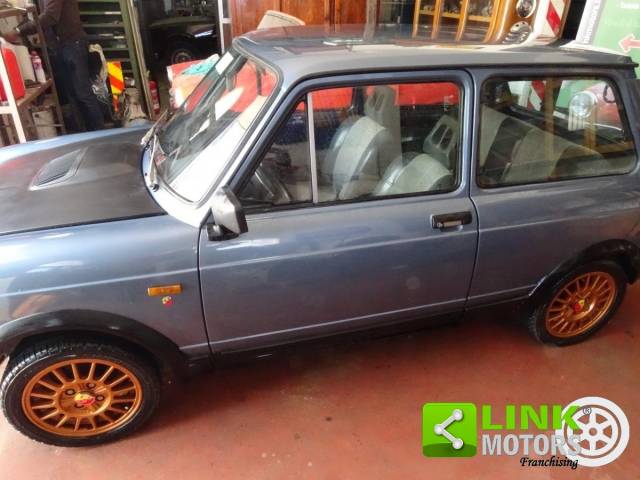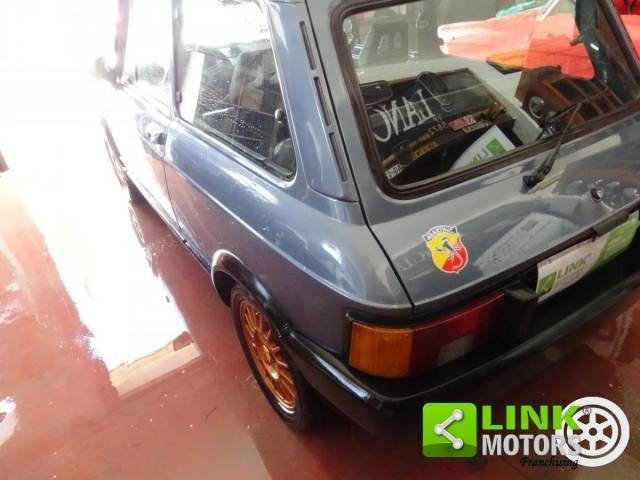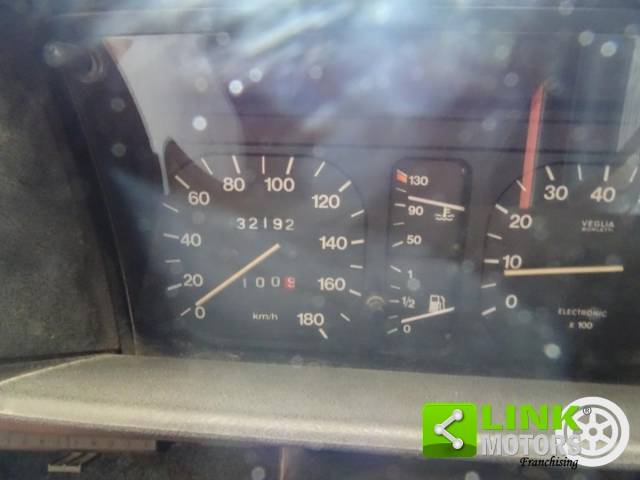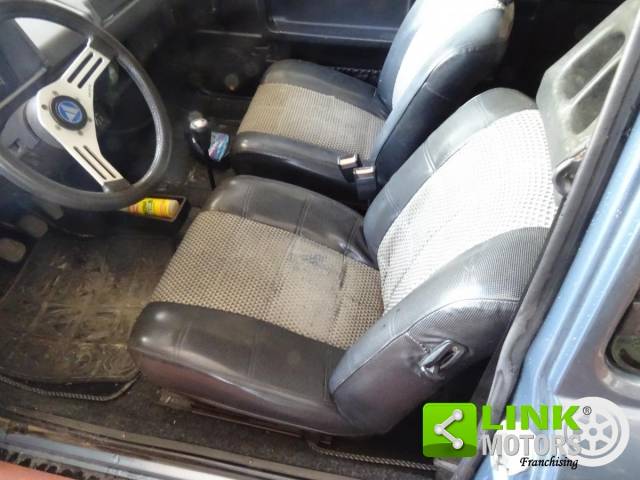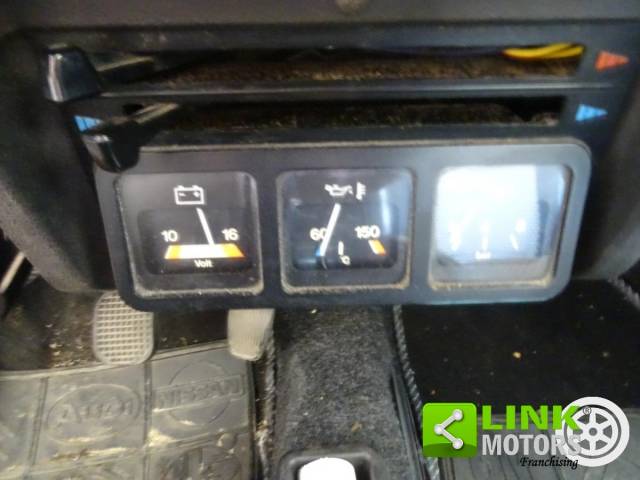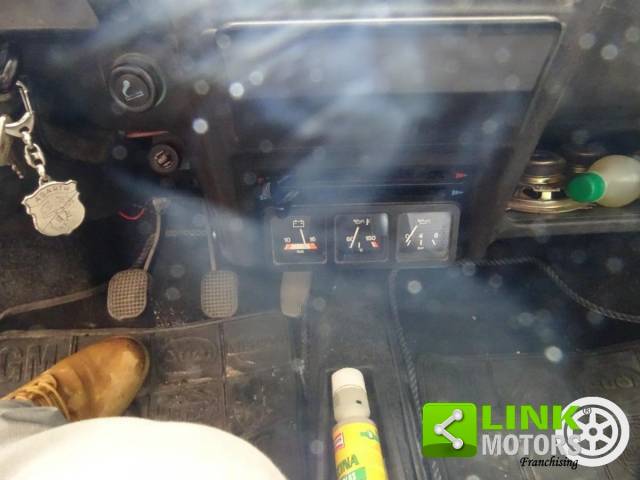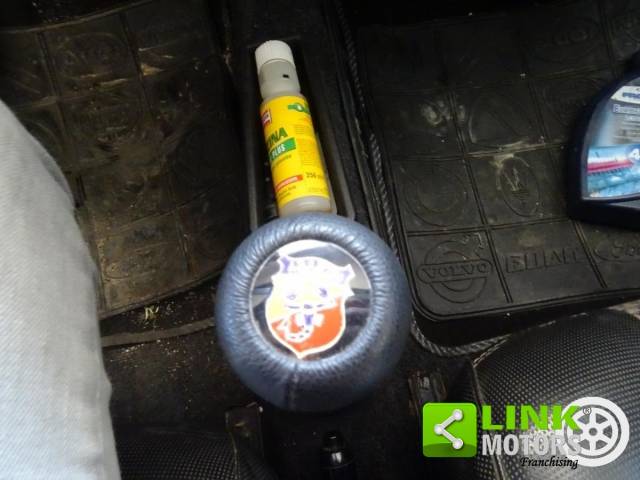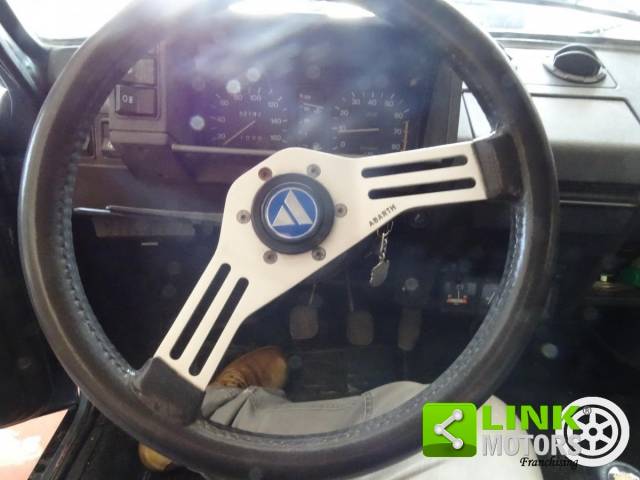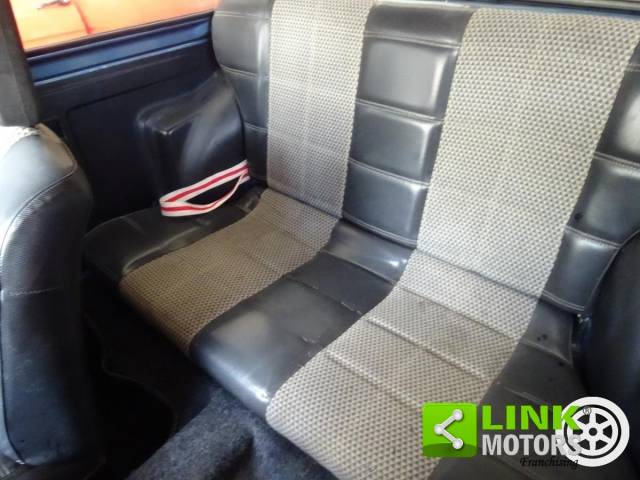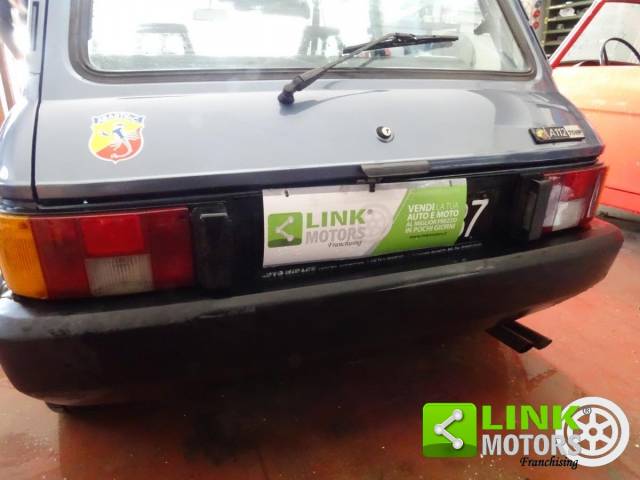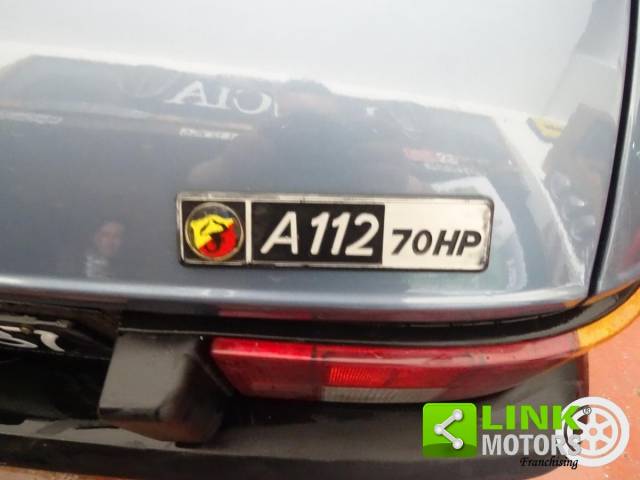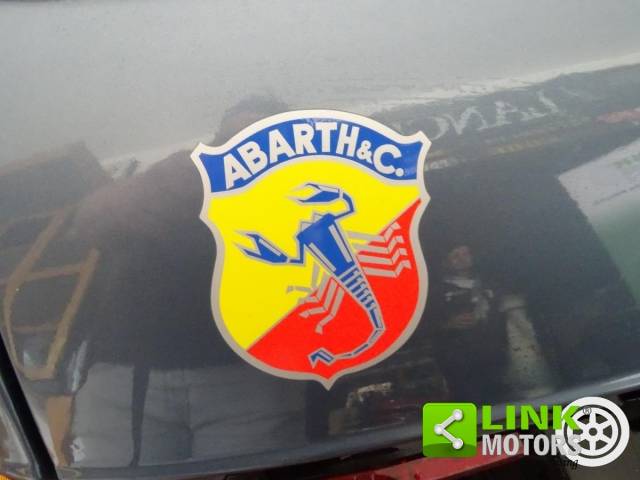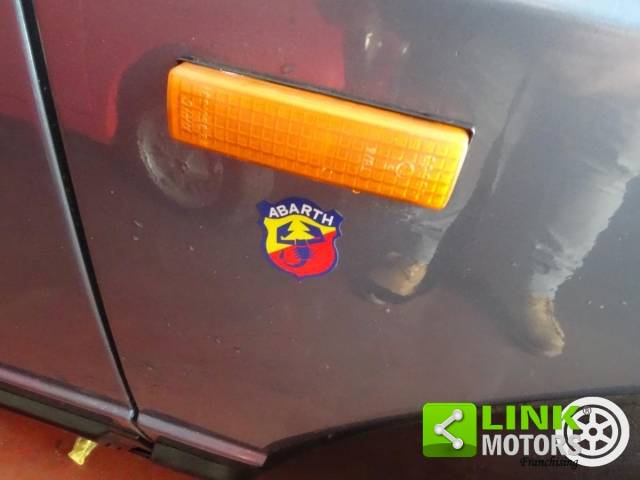 Autobianchi A112 1050 Abarth ANNO 82
Dealer

away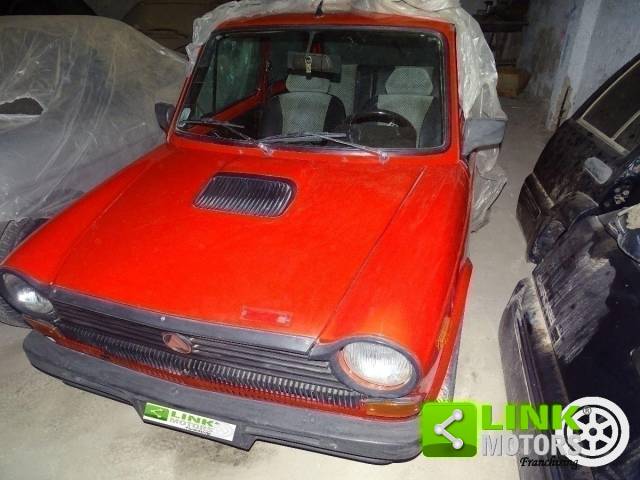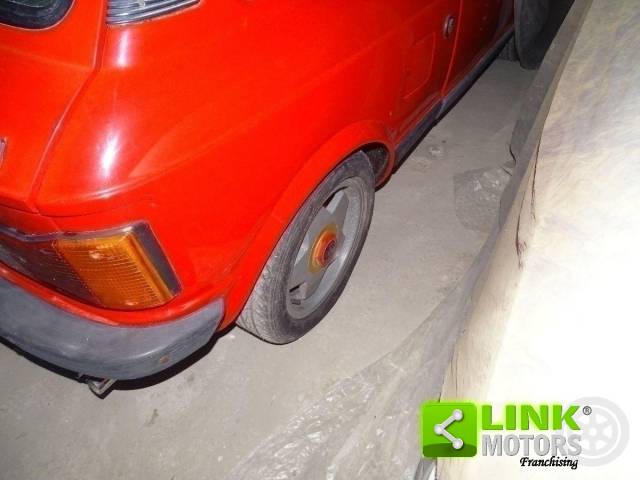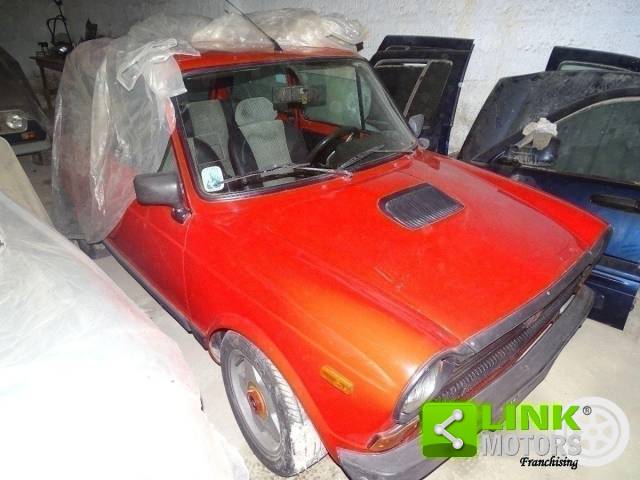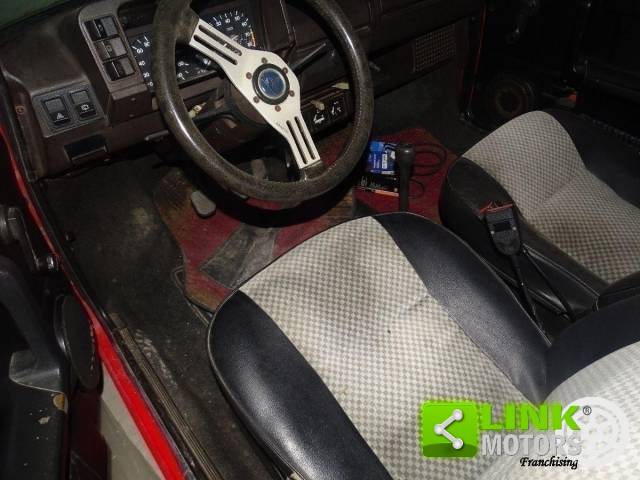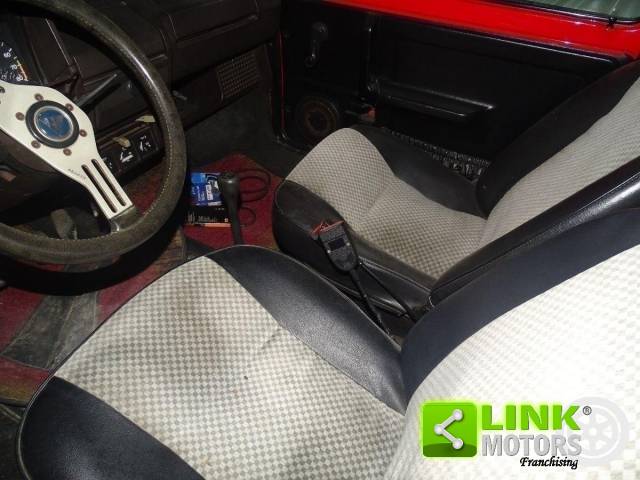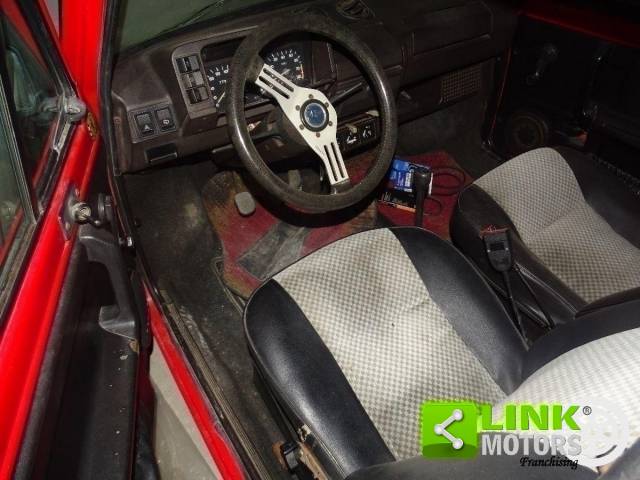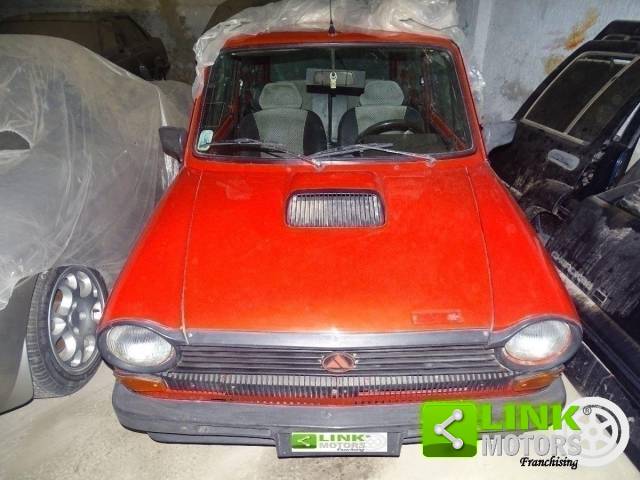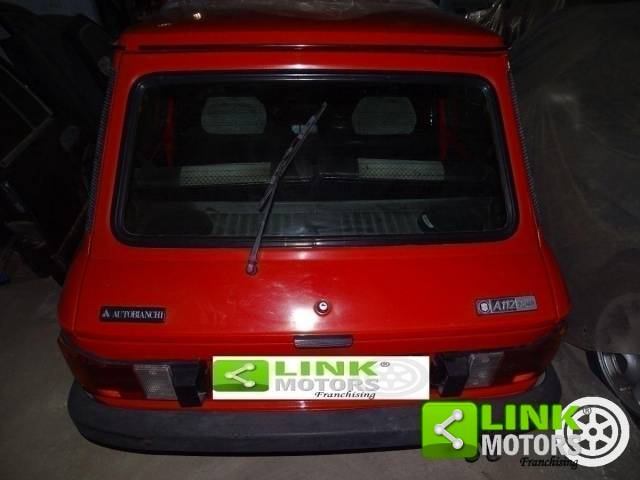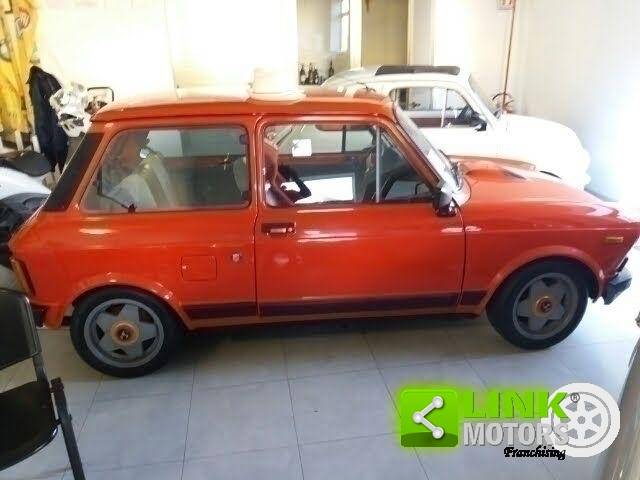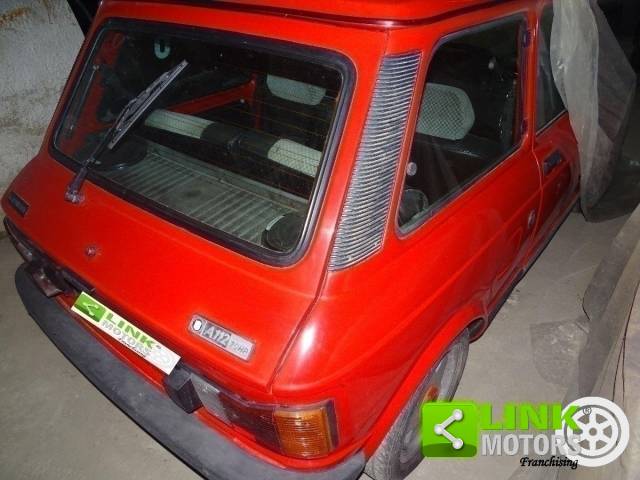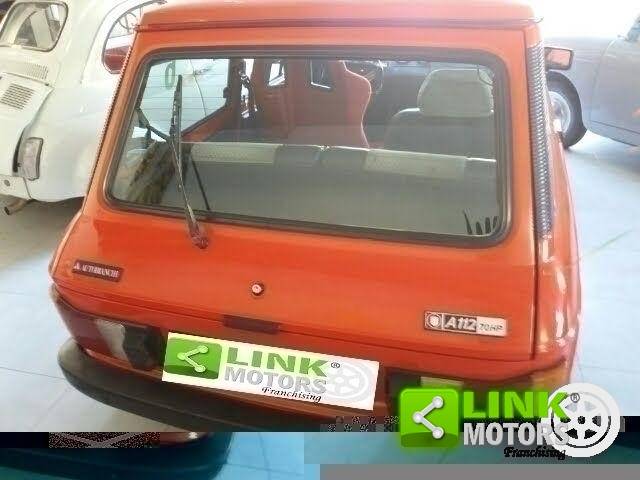 AUTOBIANCHI - A112 70 HP Abarth
Dealer

away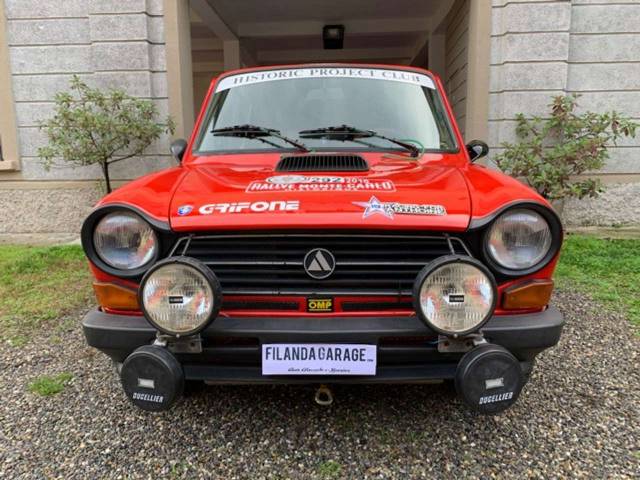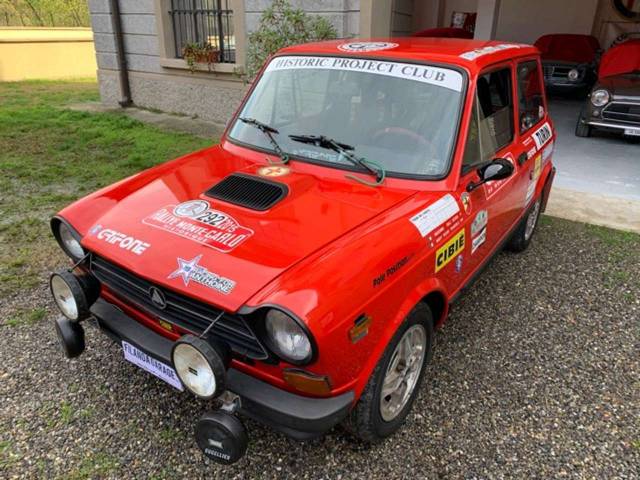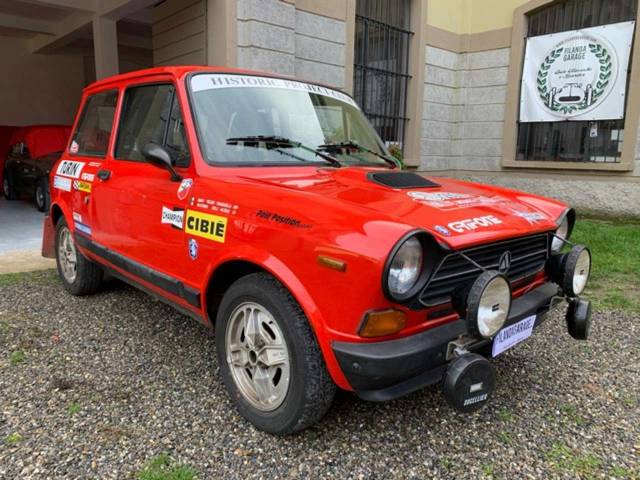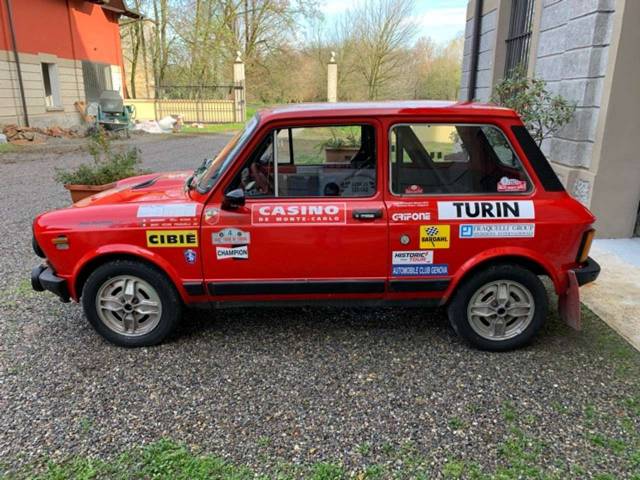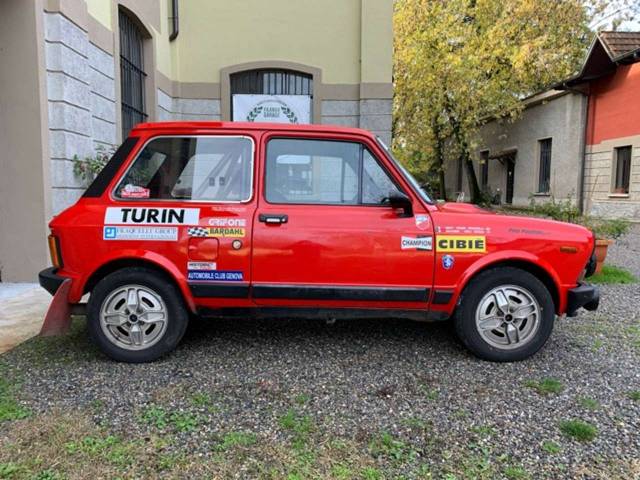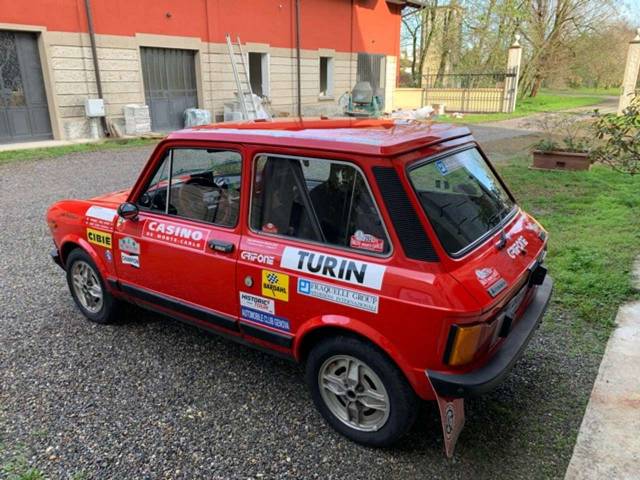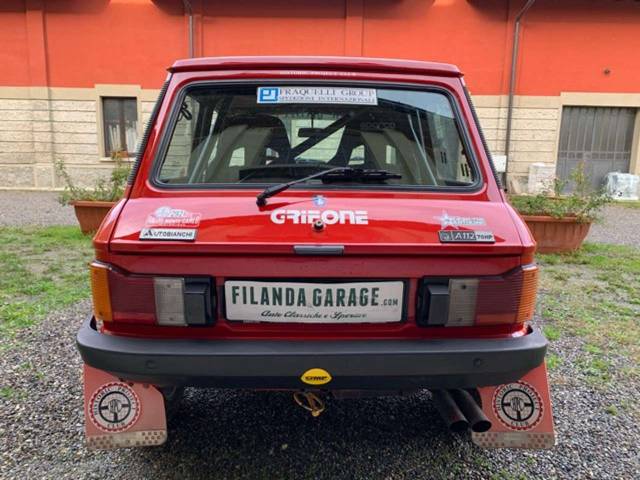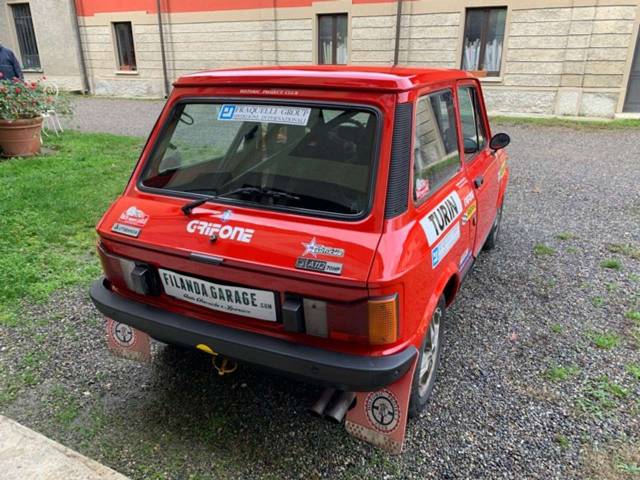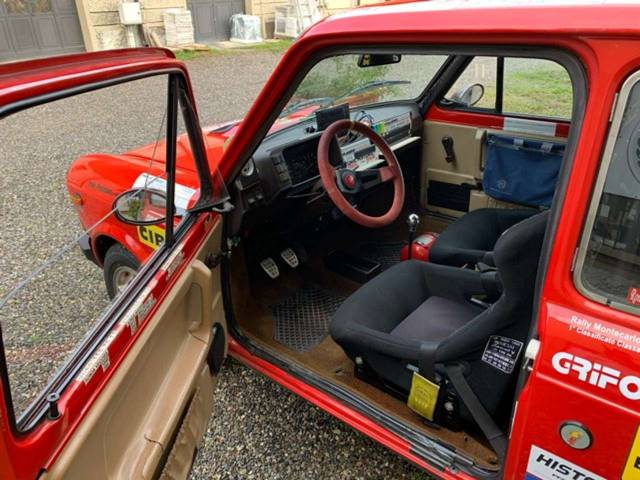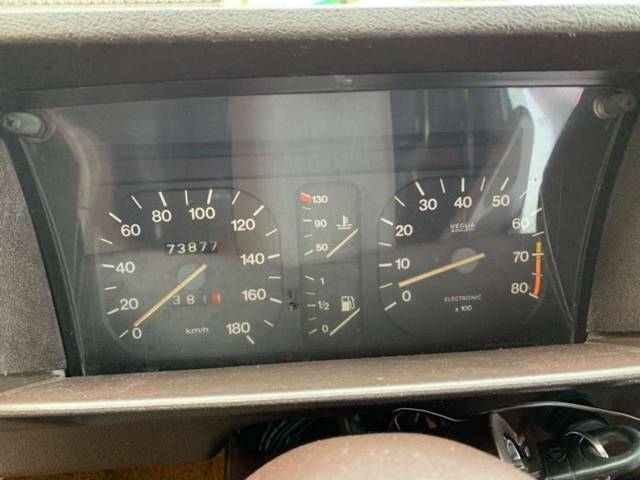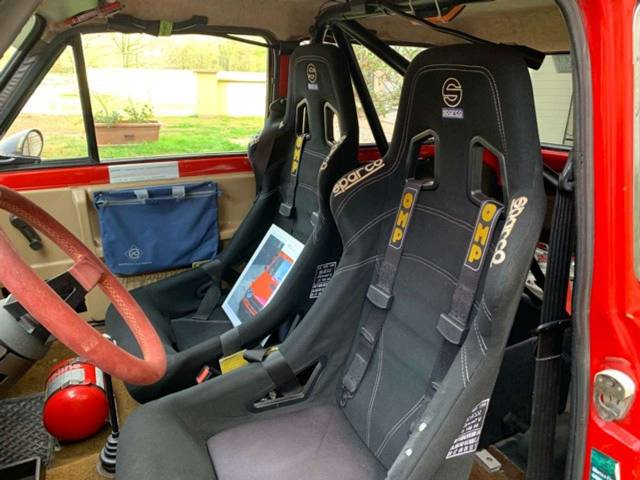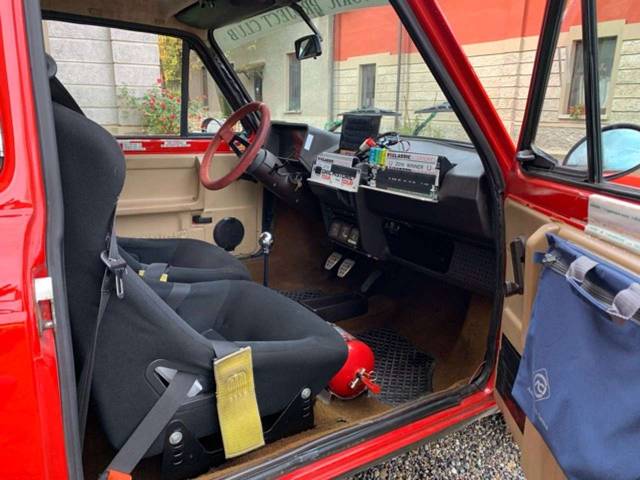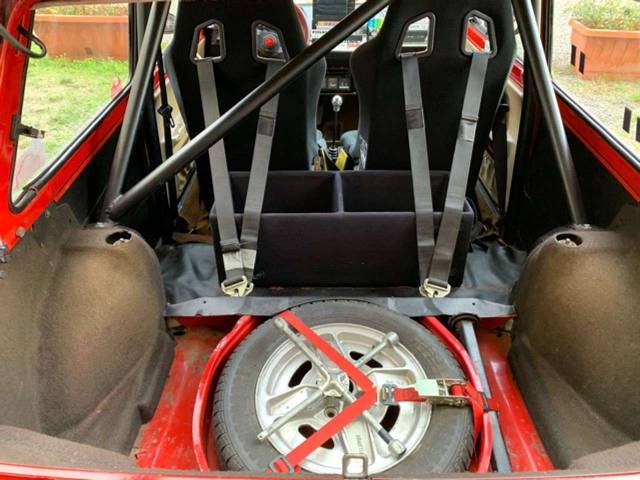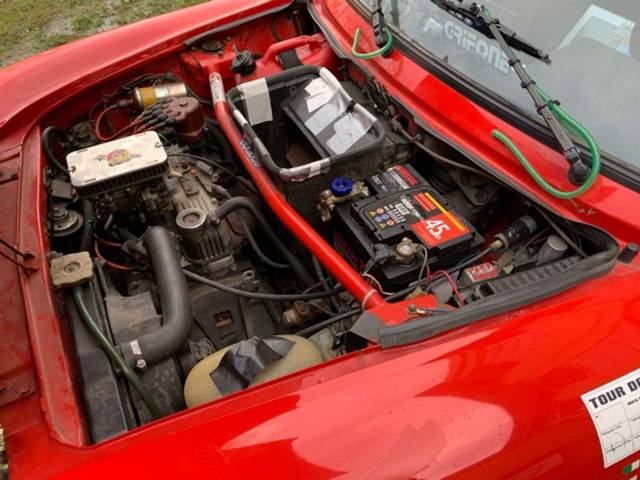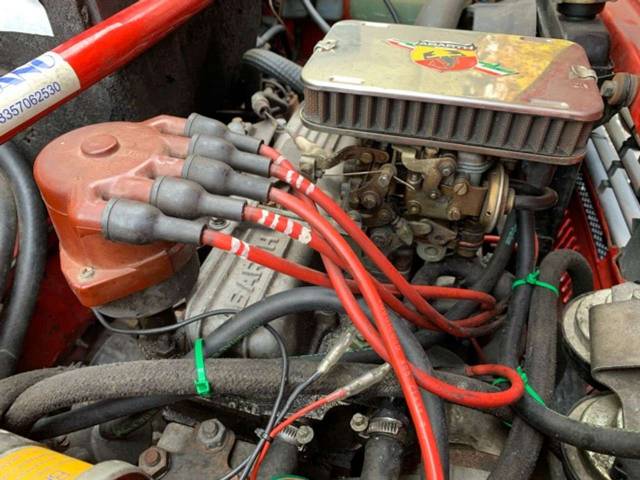 Auto allestita per rally storici e gare di regolarità
Dealer

away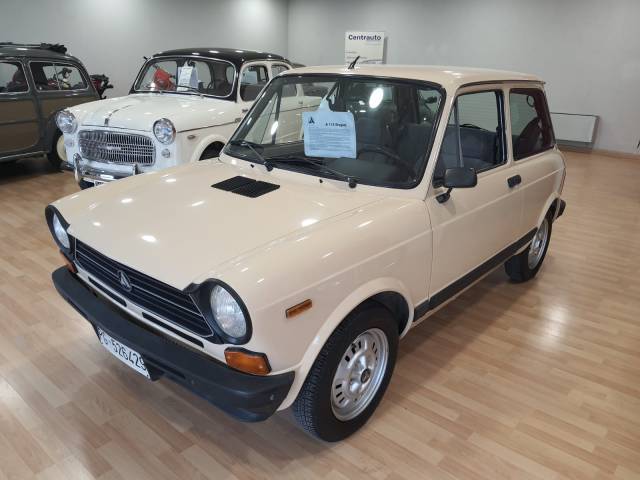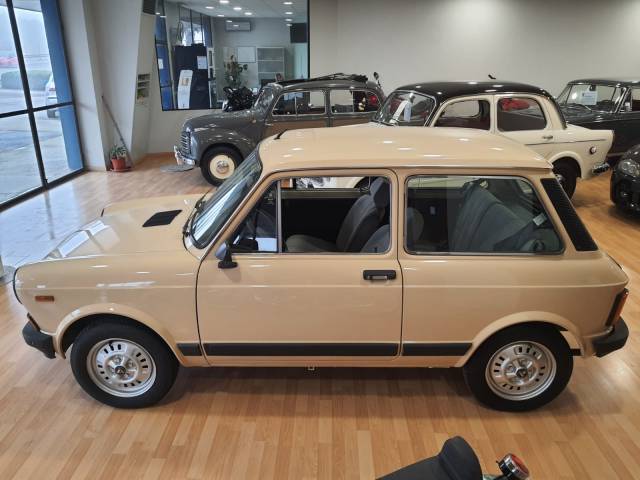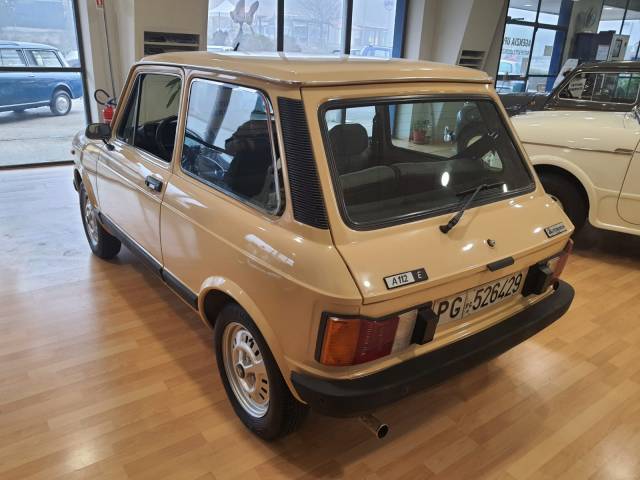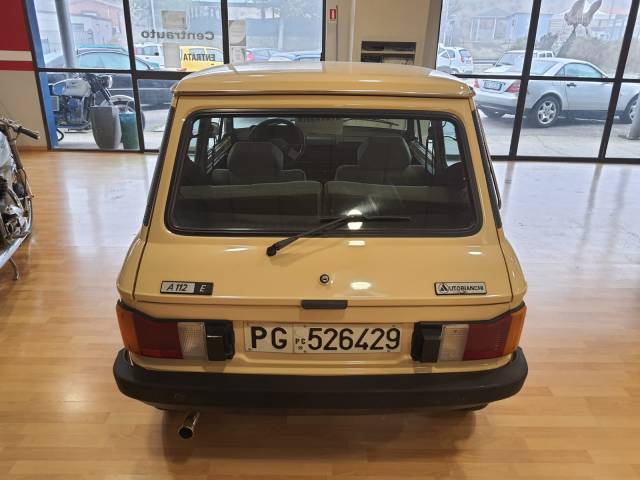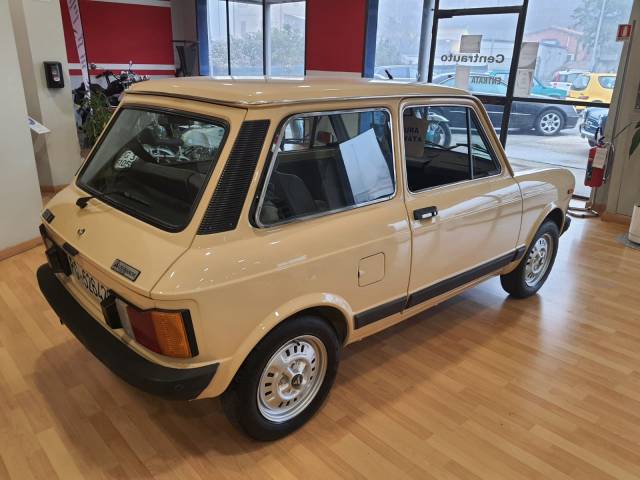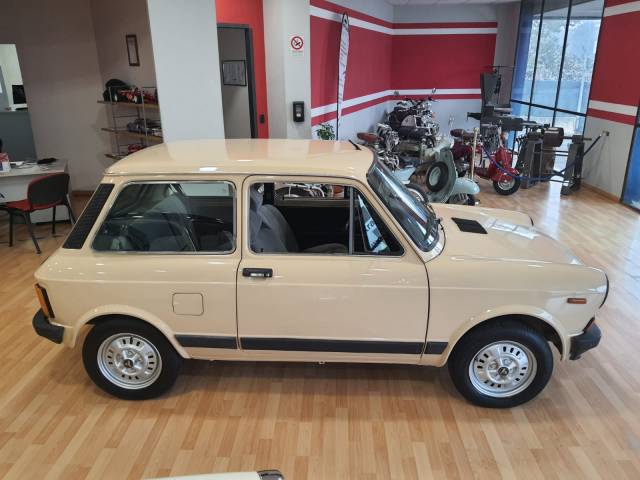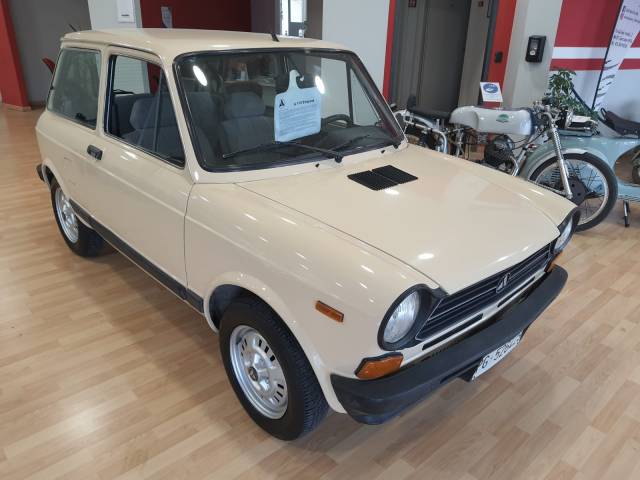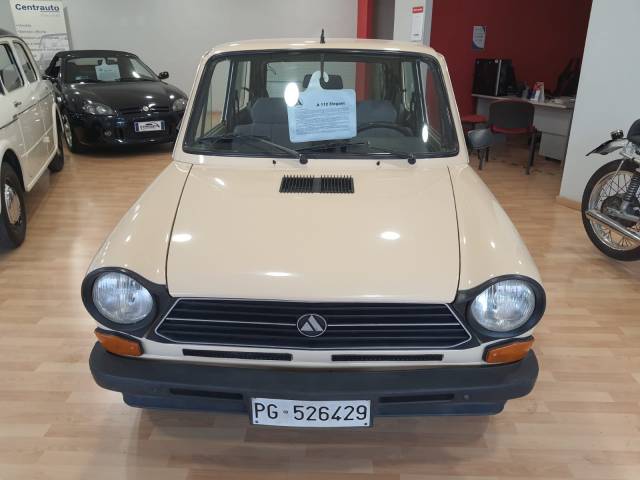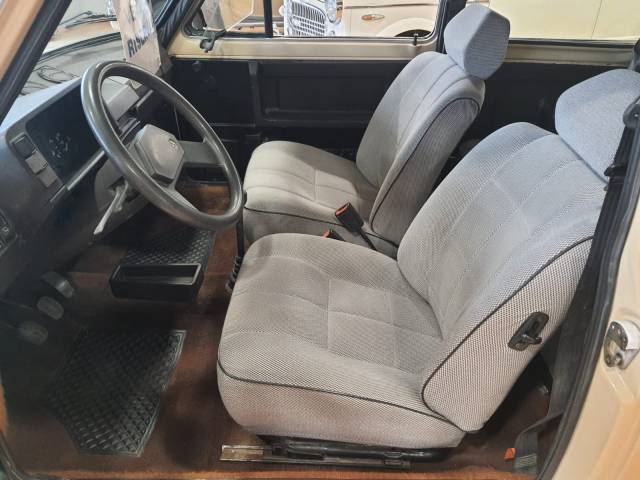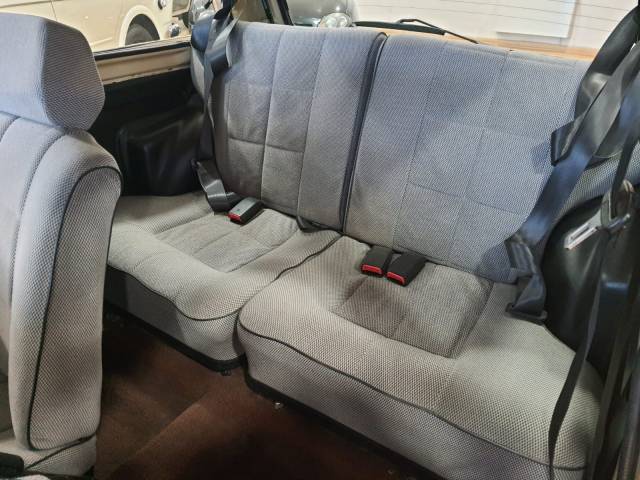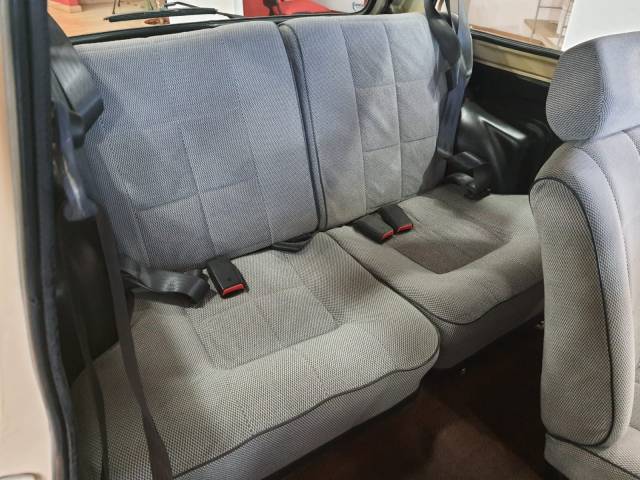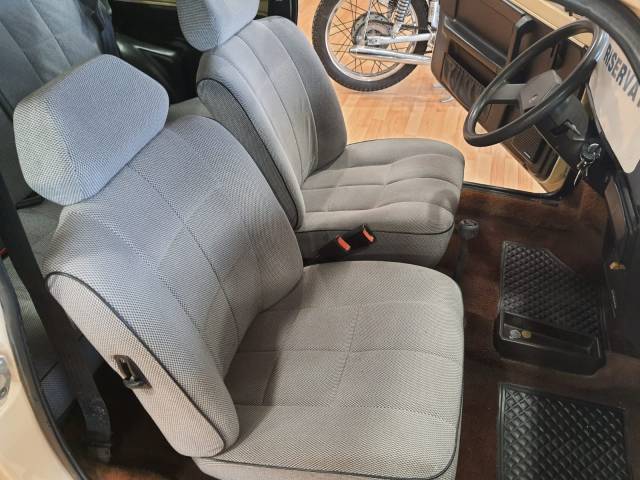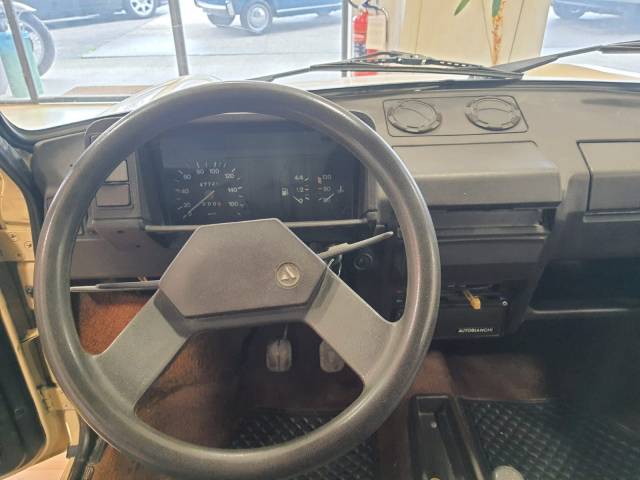 AUTOBIANCHI A112 ELEGANT
Dealer

away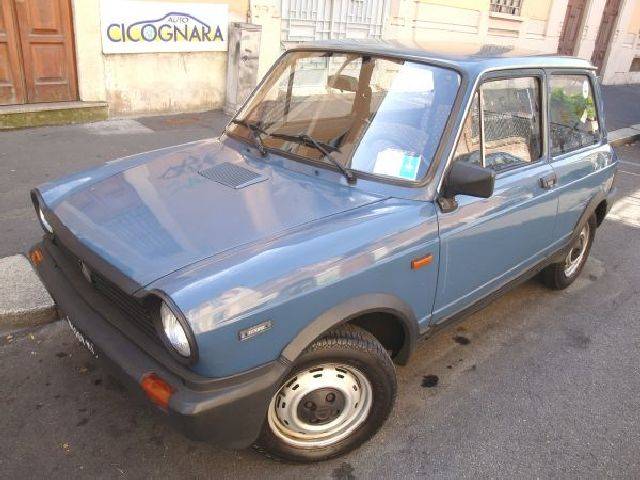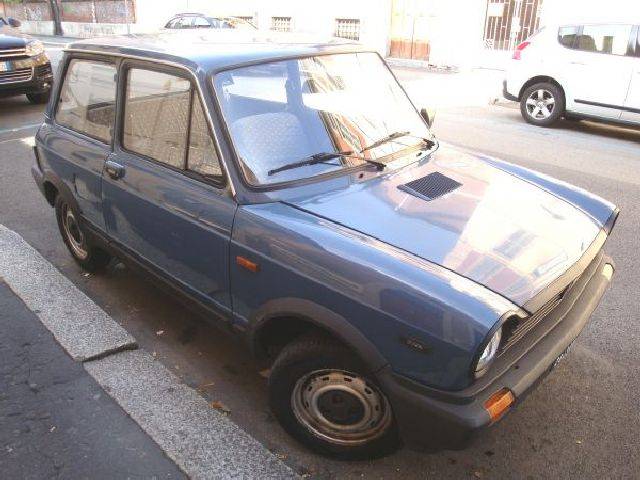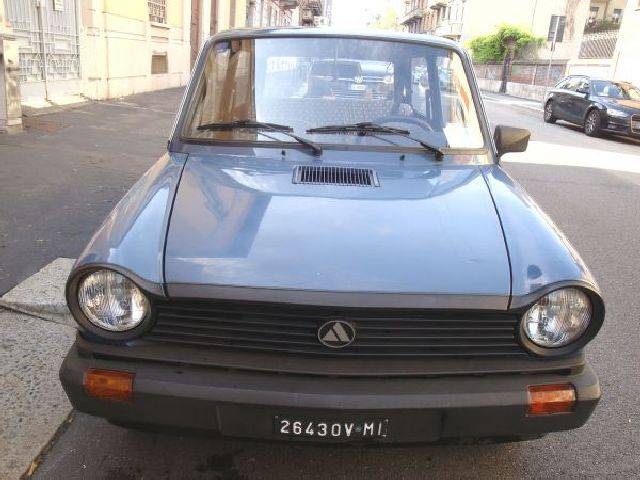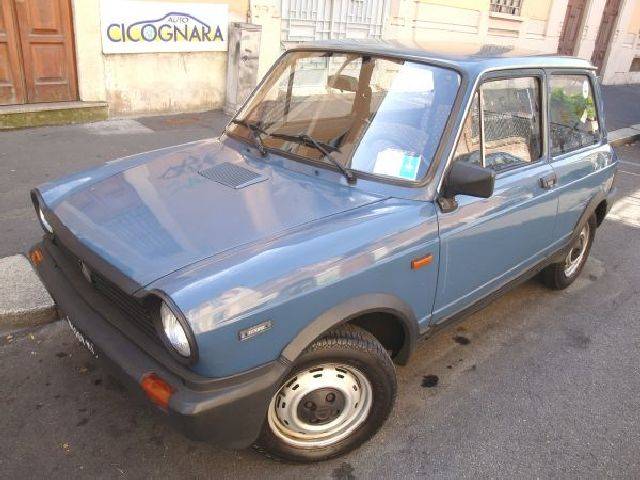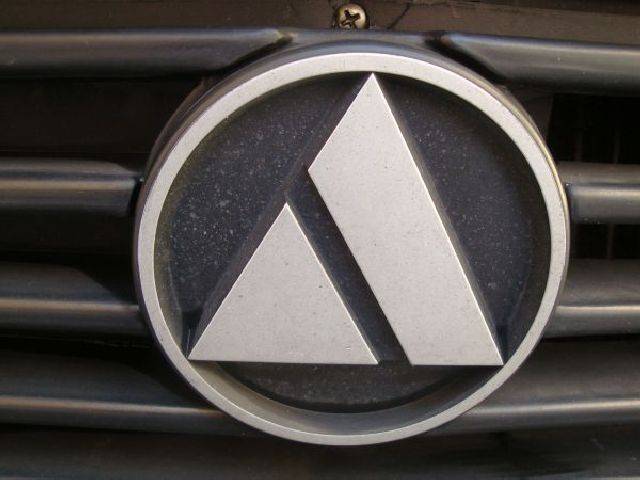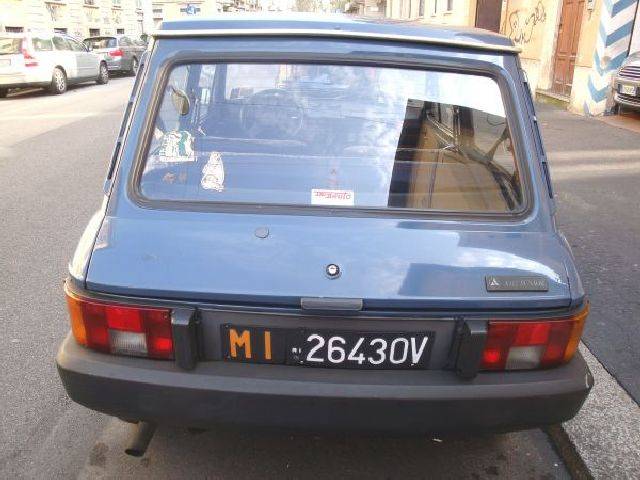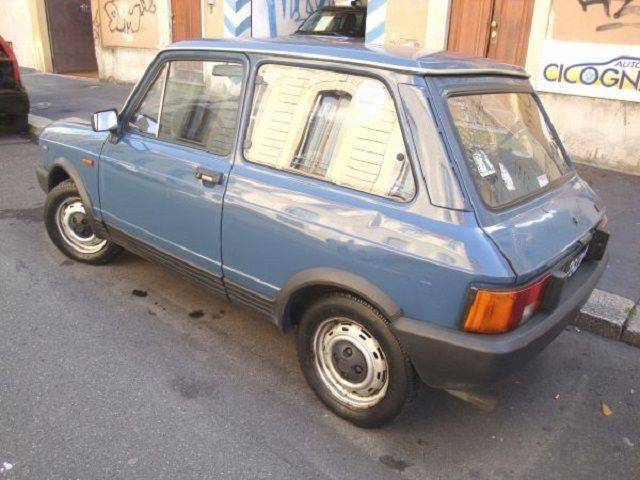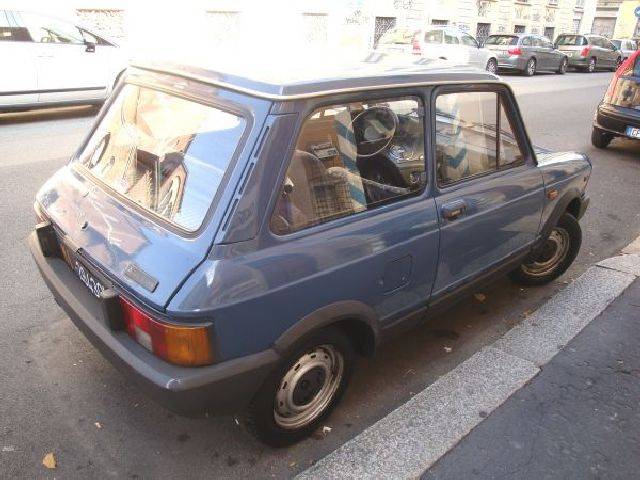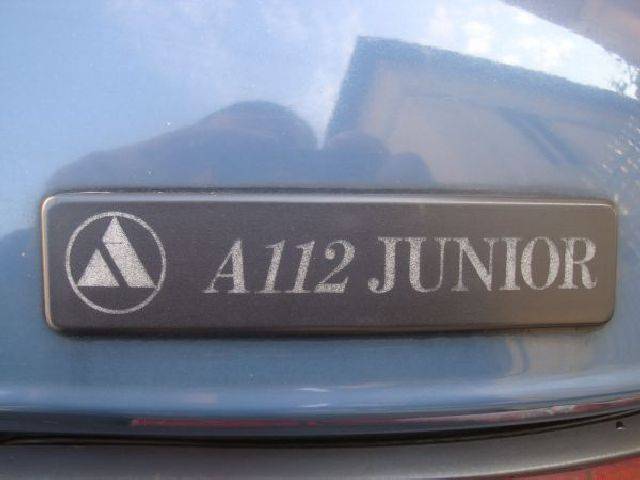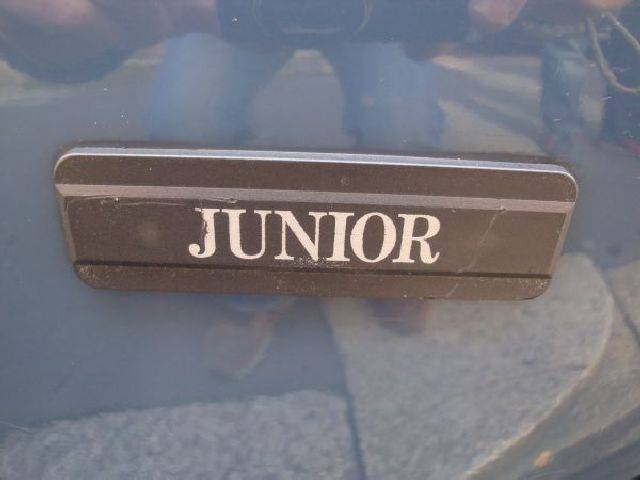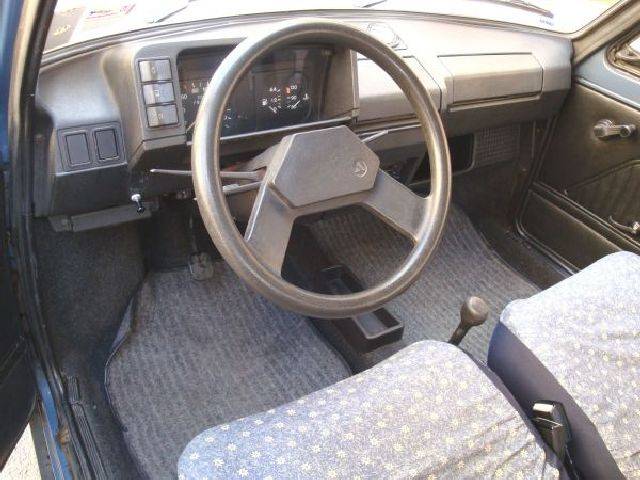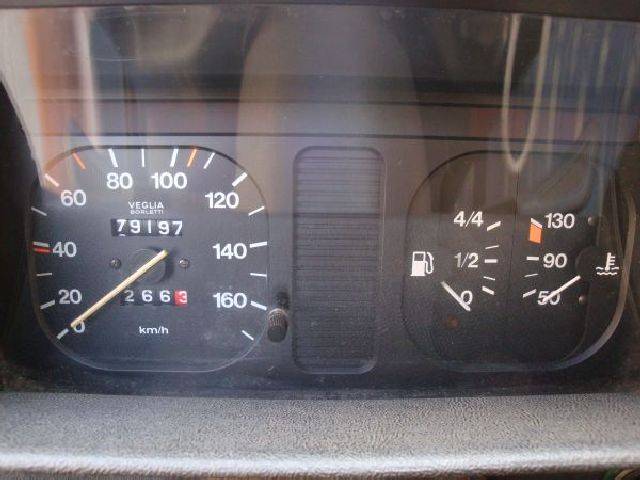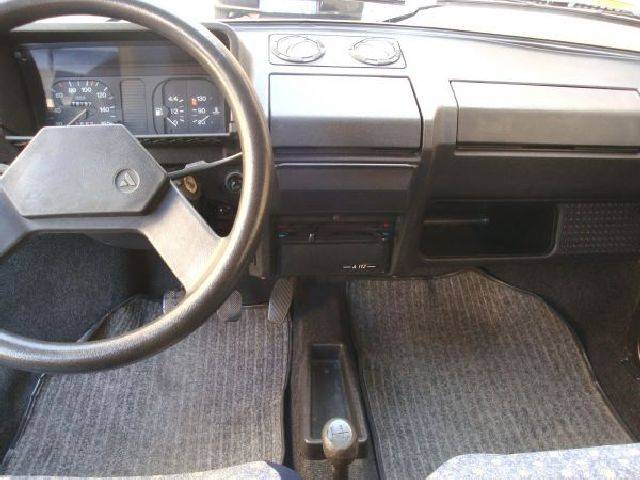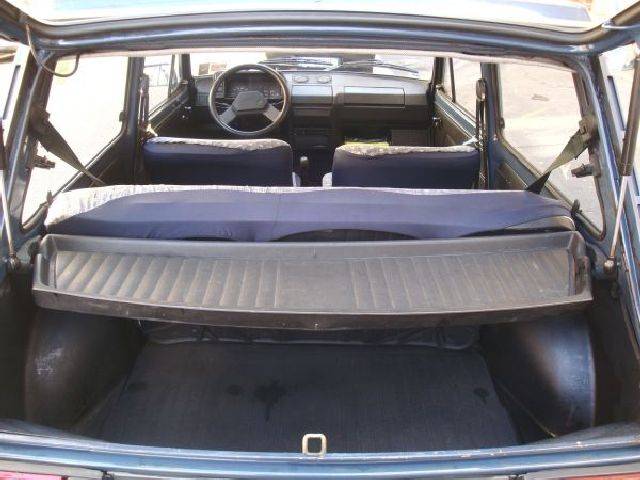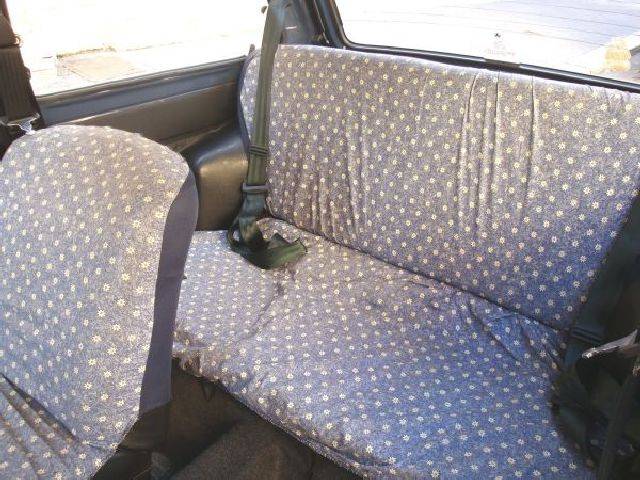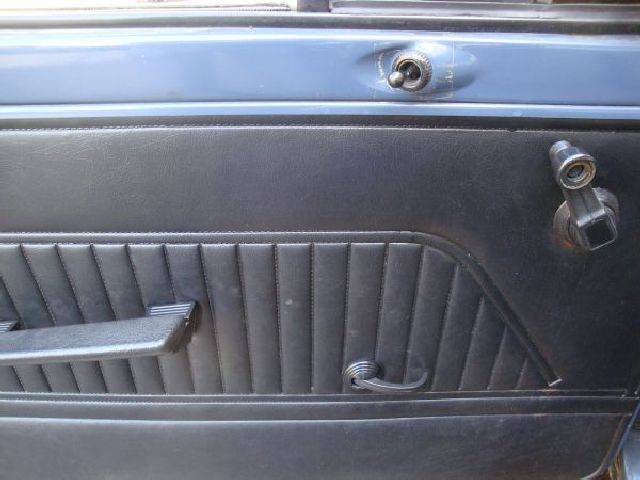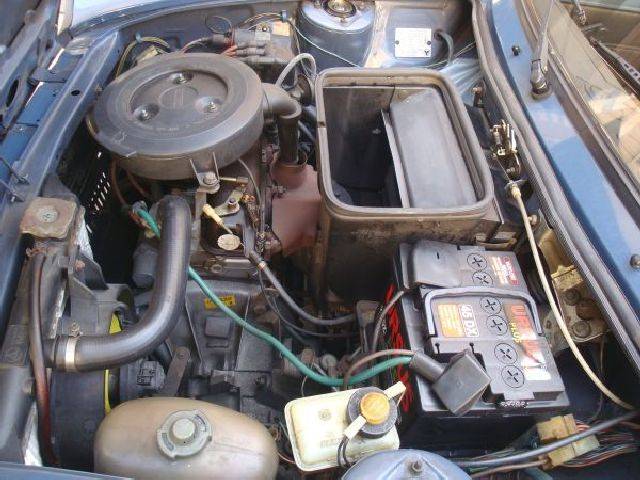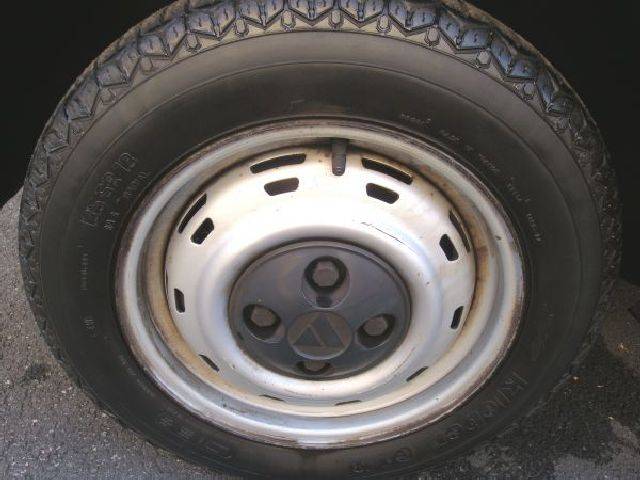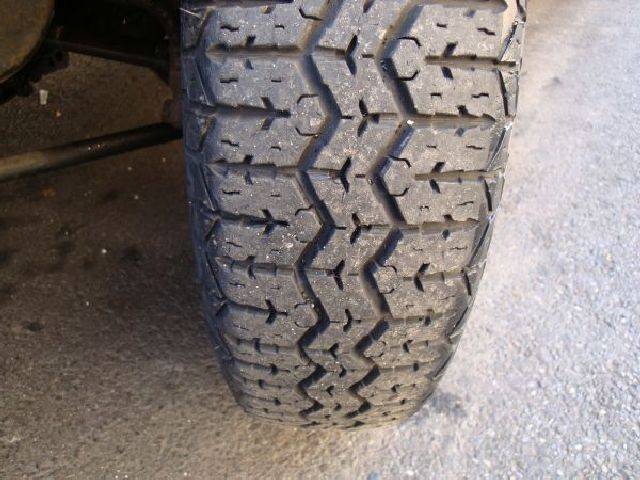 SOLO 79.000 KM, SOLO 2 proprietari!
Dealer

away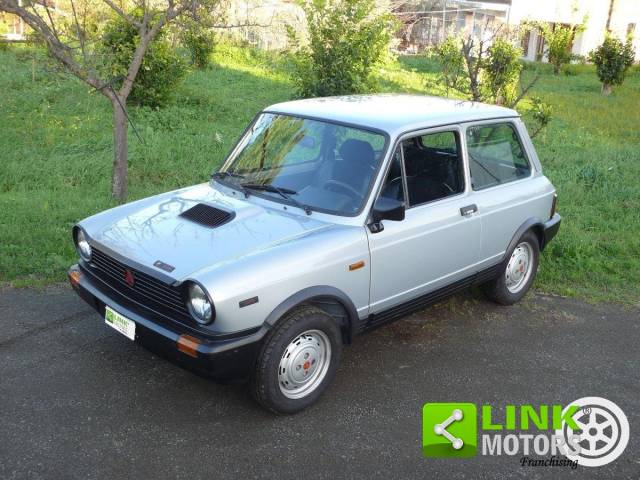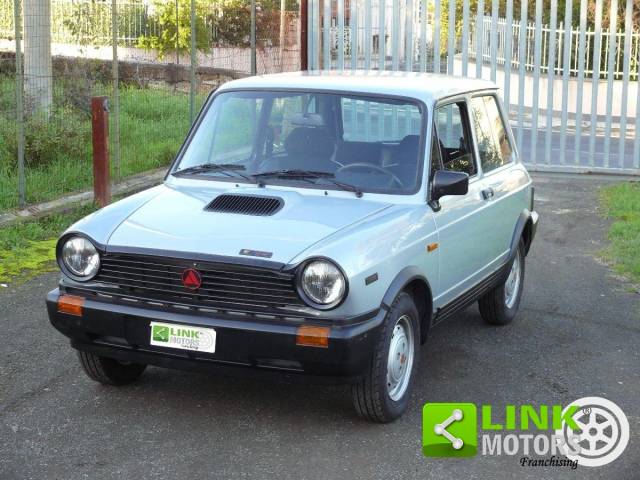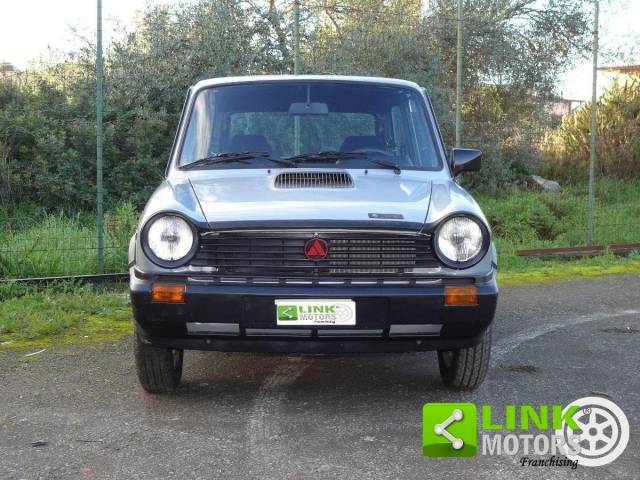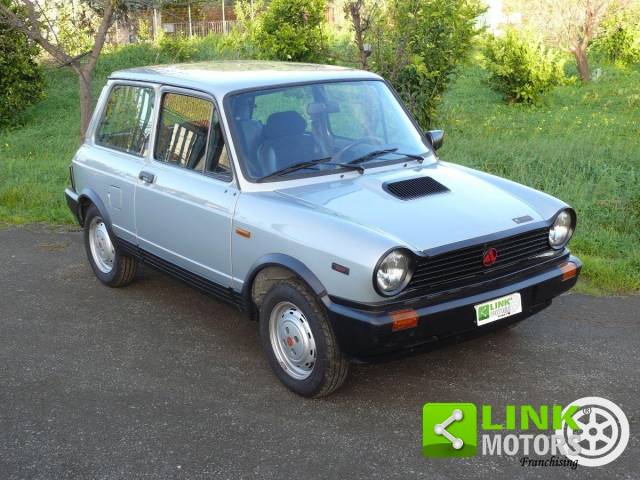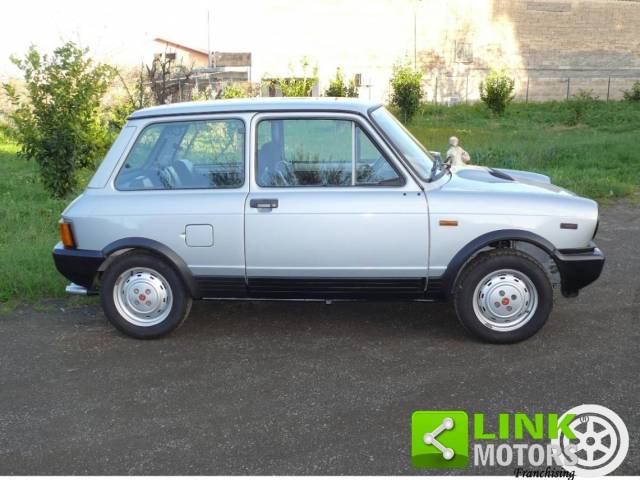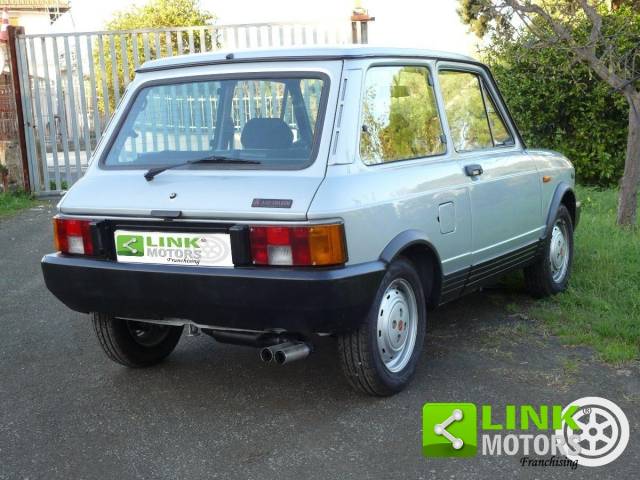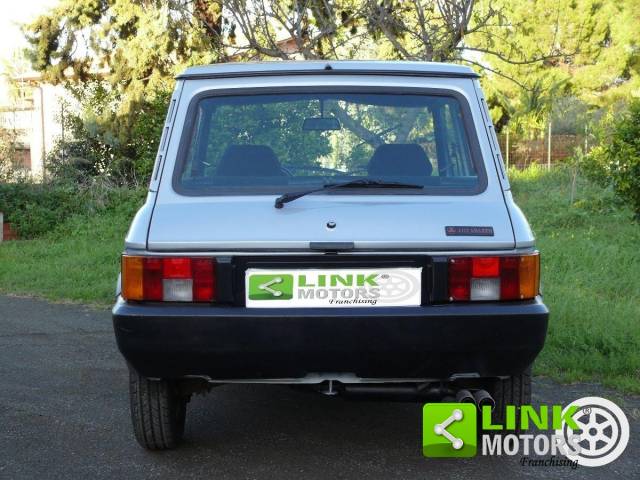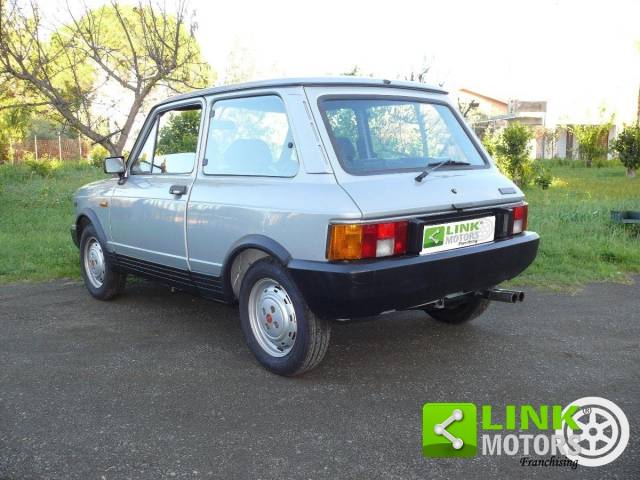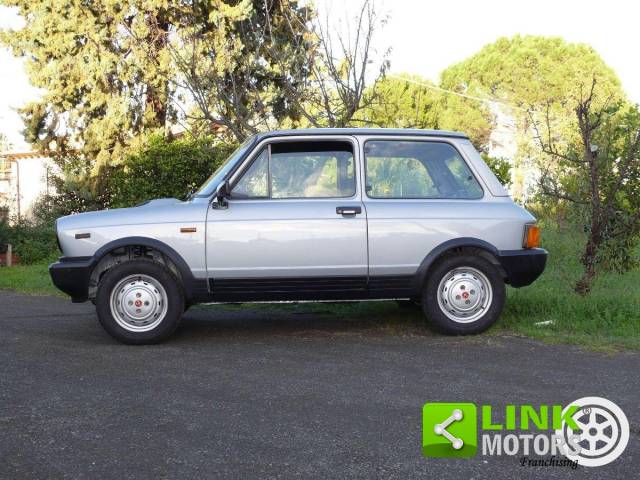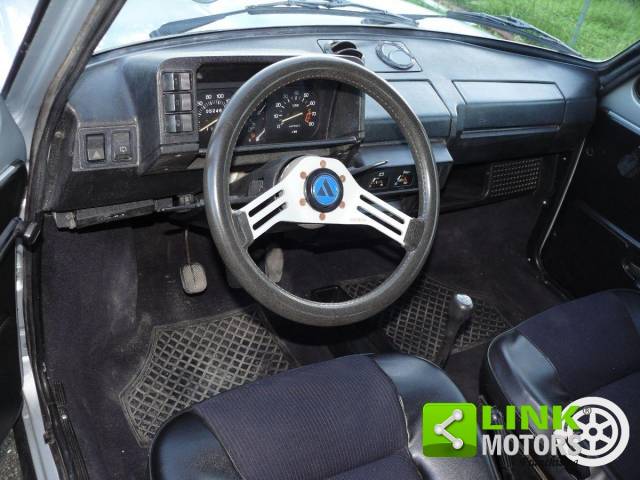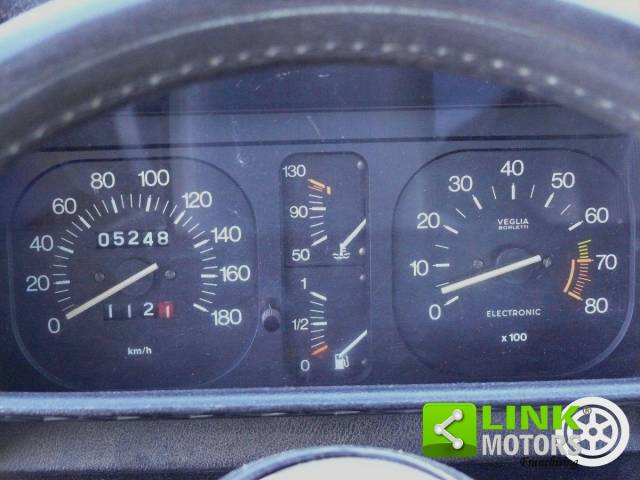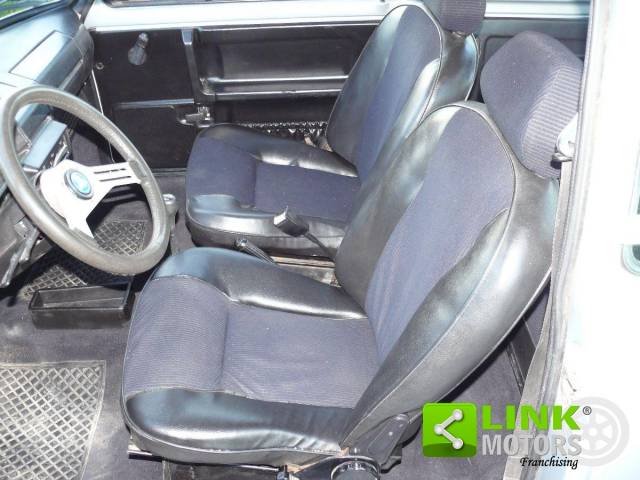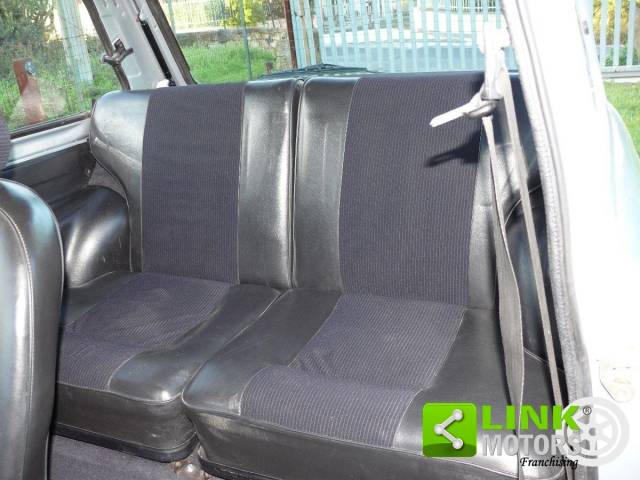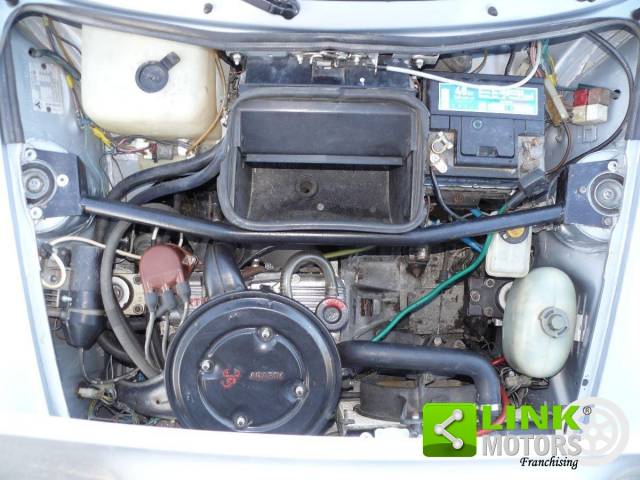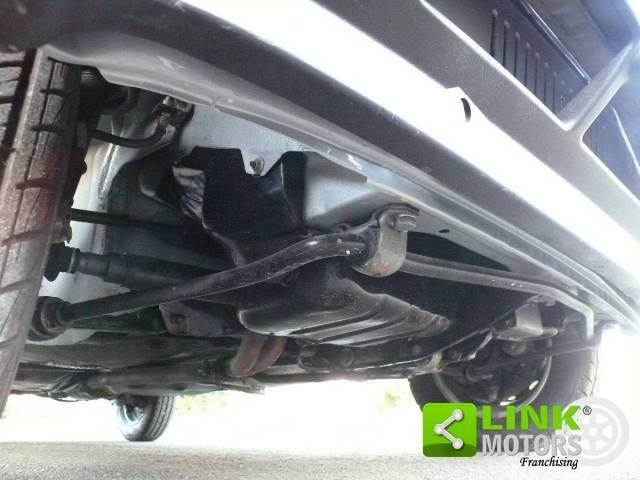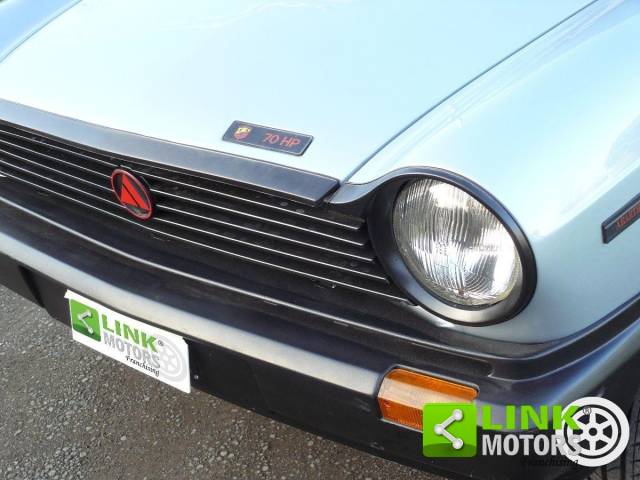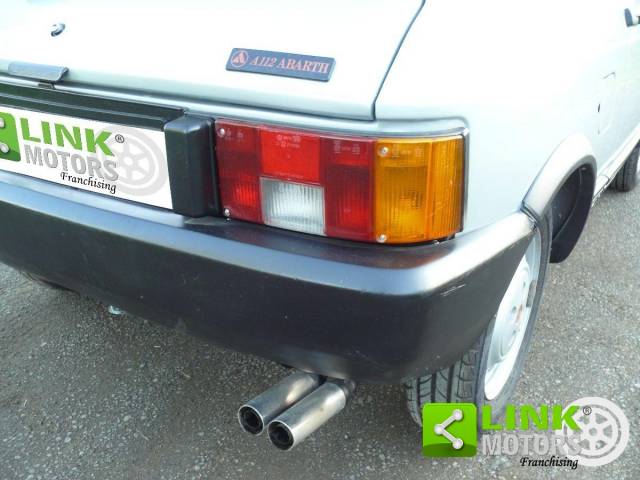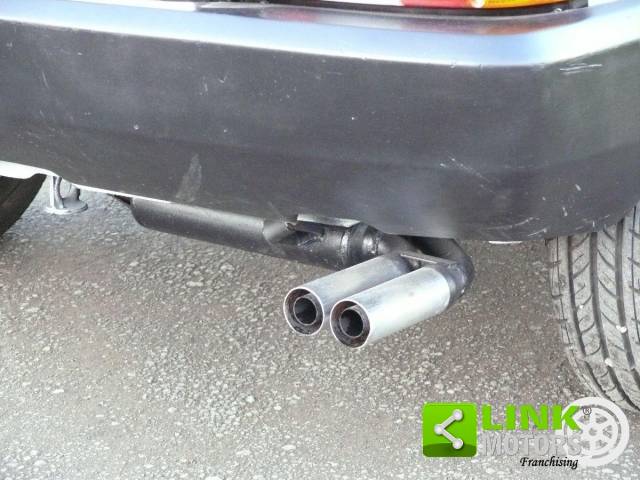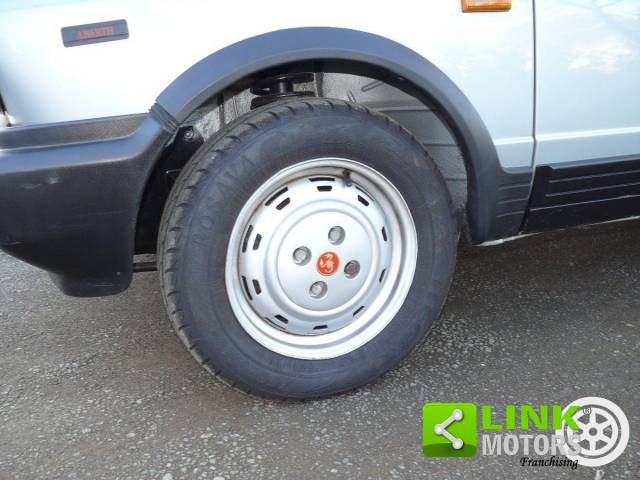 AUTOBIANCHI - A112 - 1050 Abarth
Dealer

away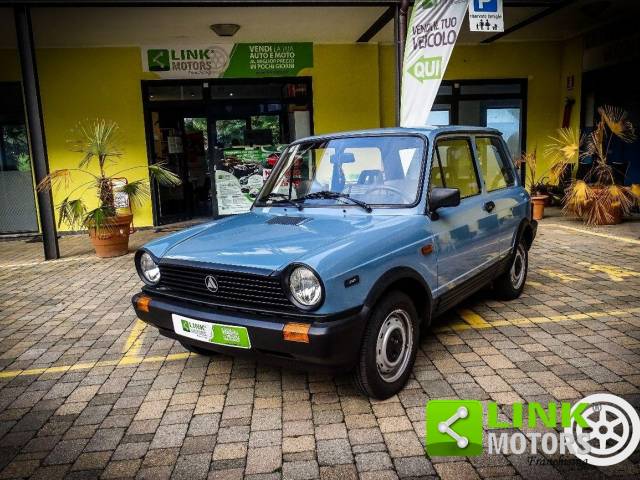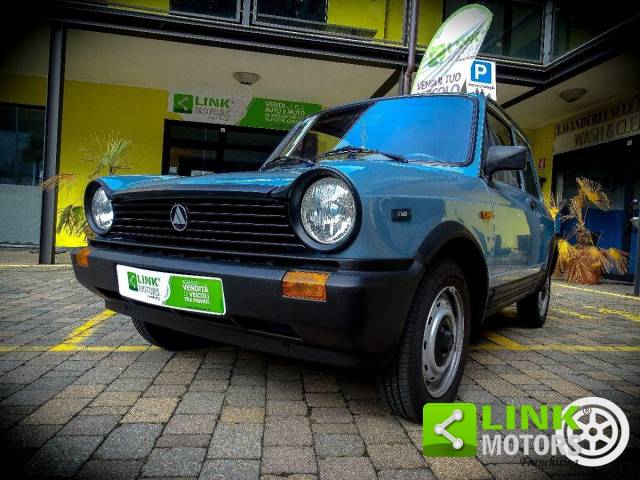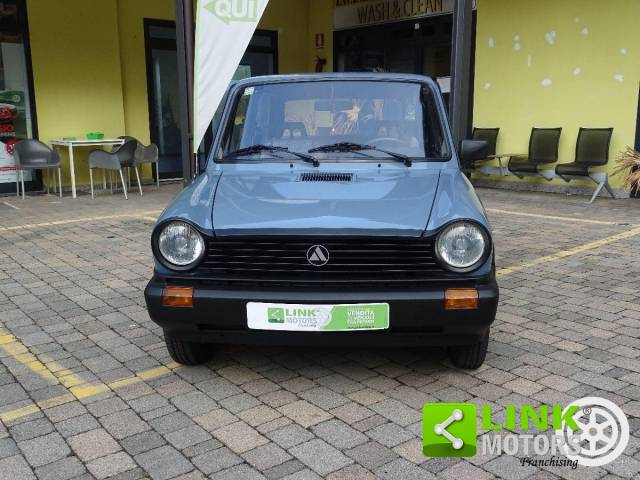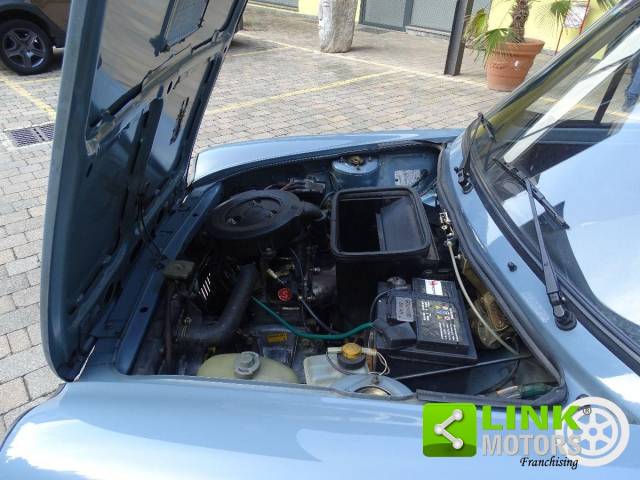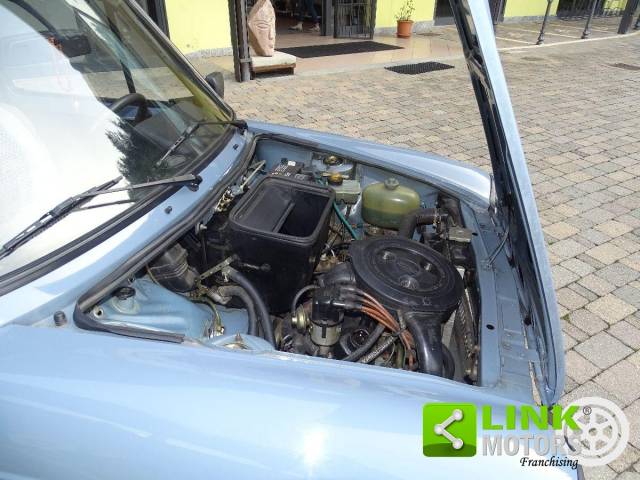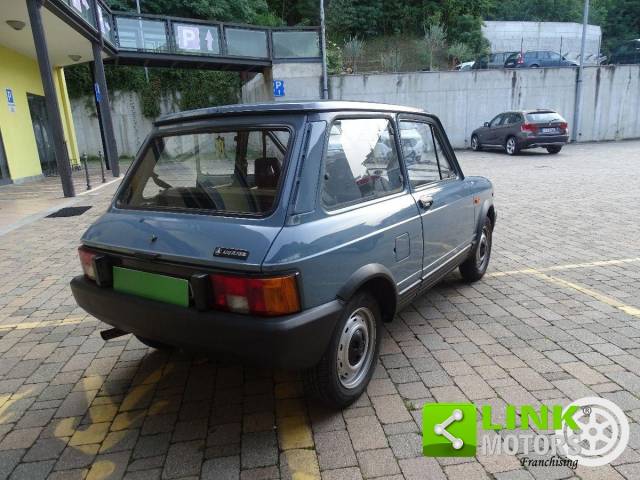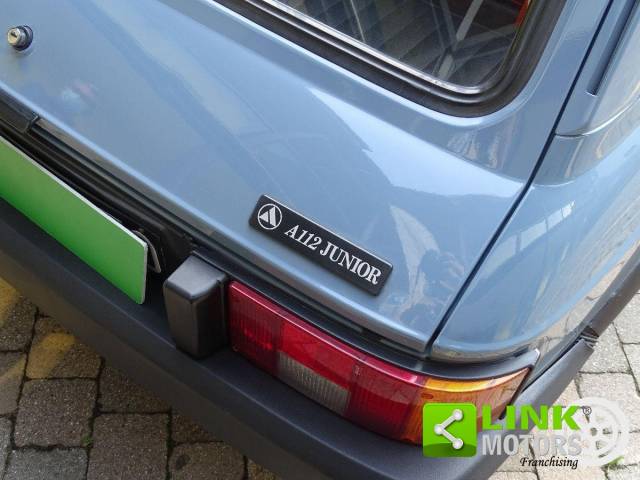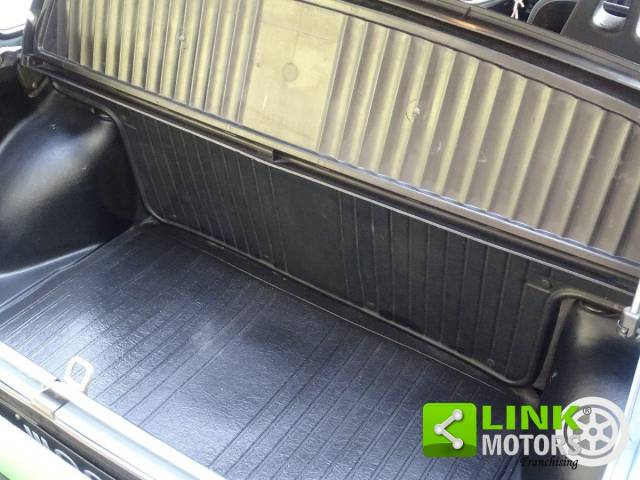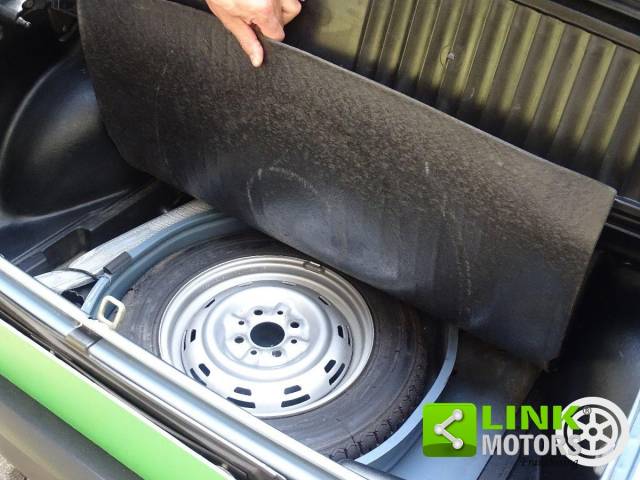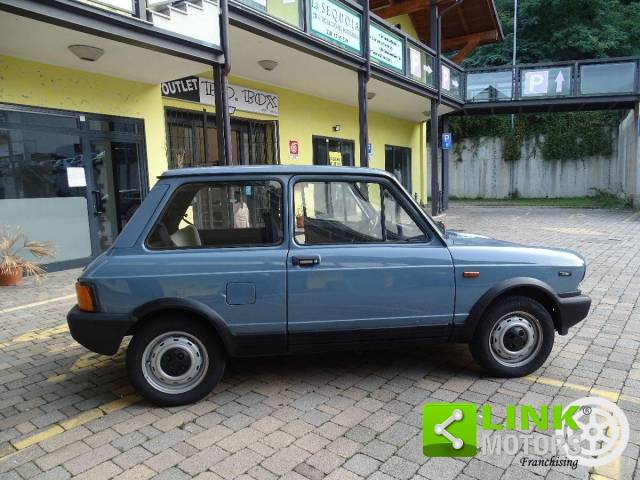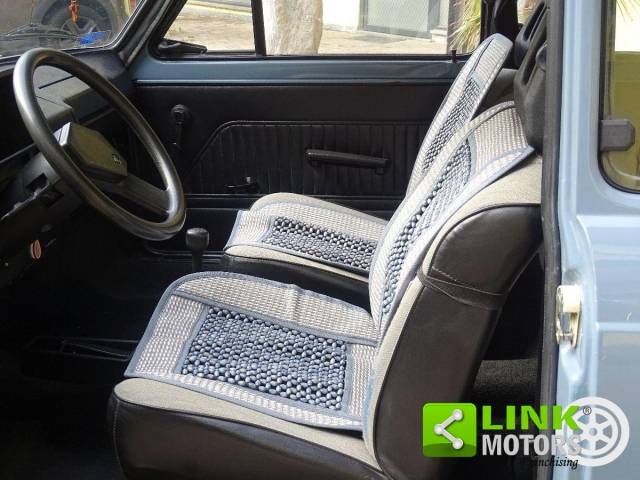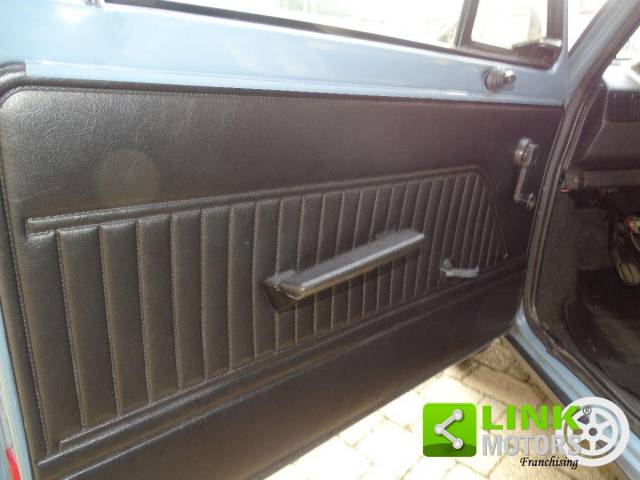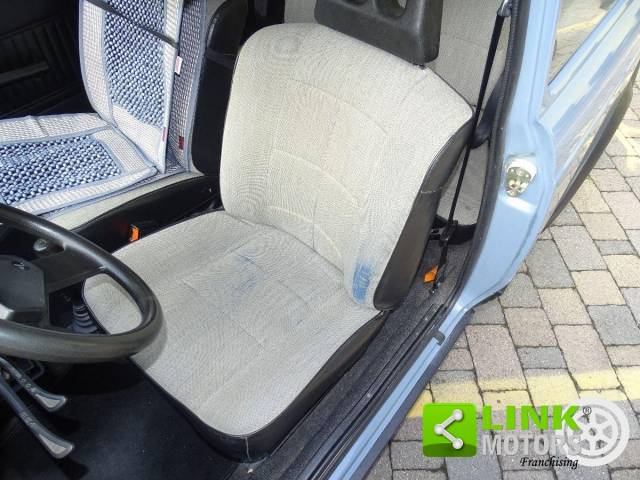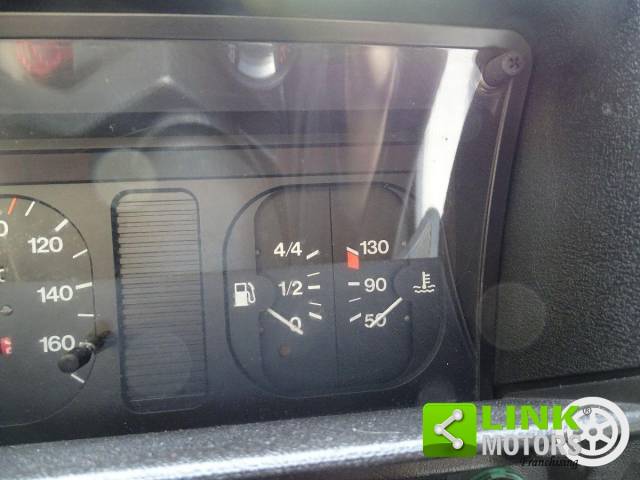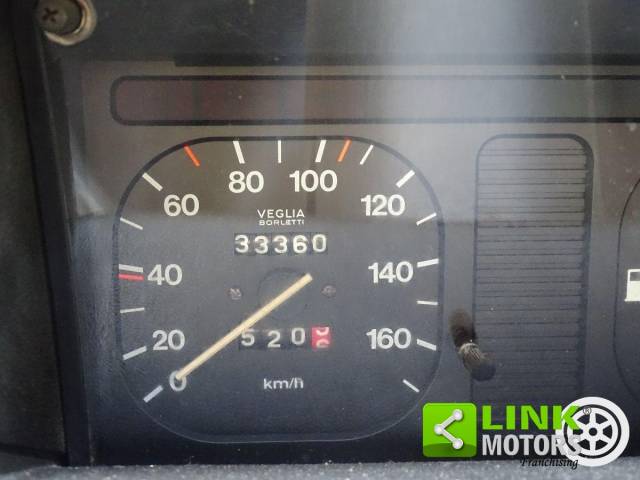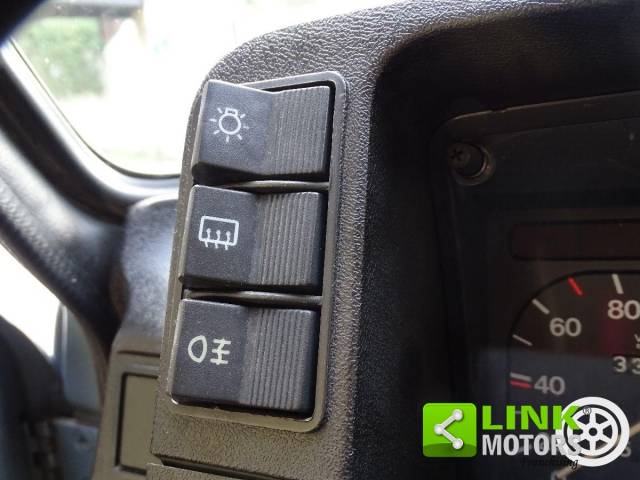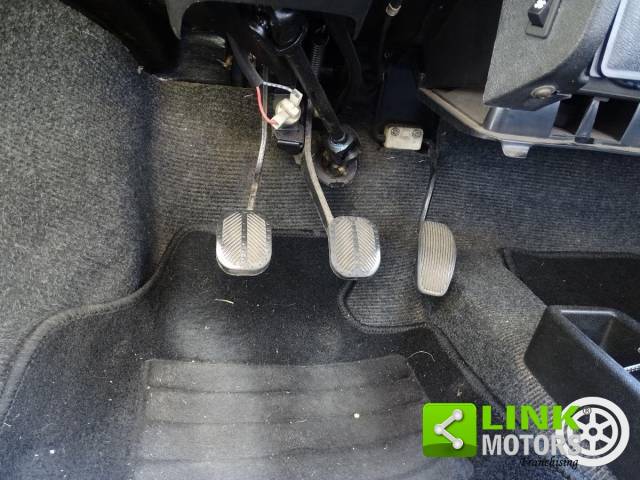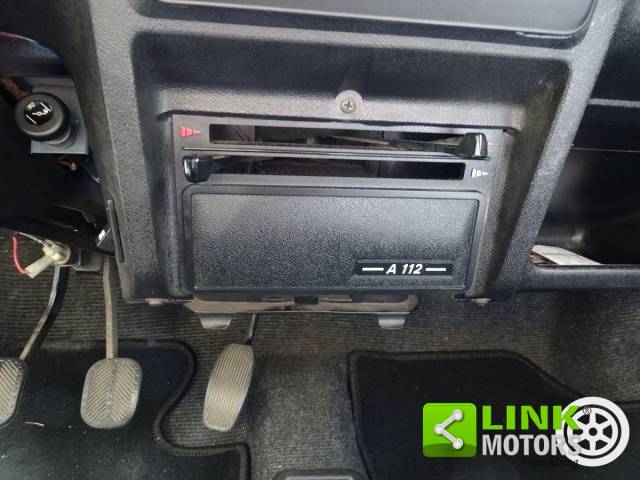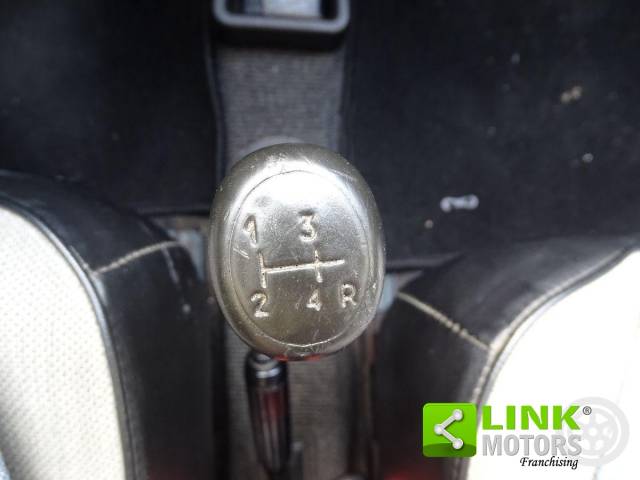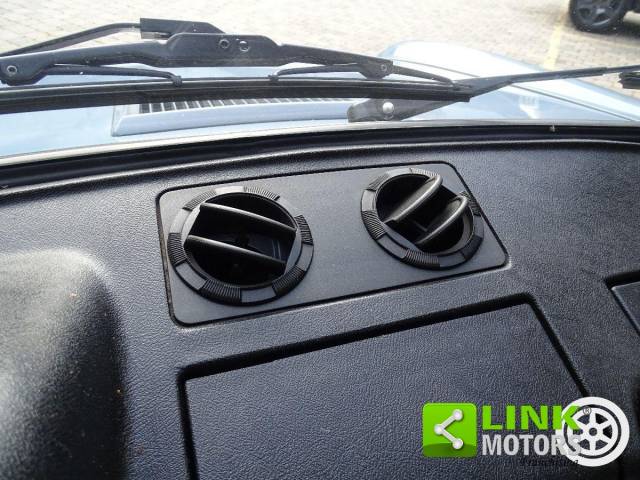 AUTOBIANCHI - A112 - 903 Junior
Dealer

away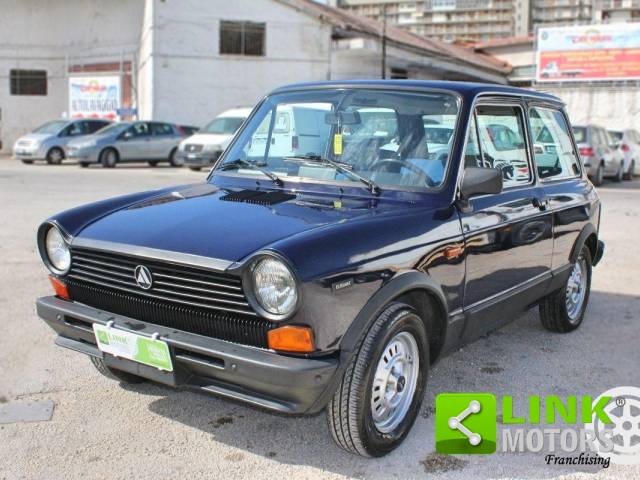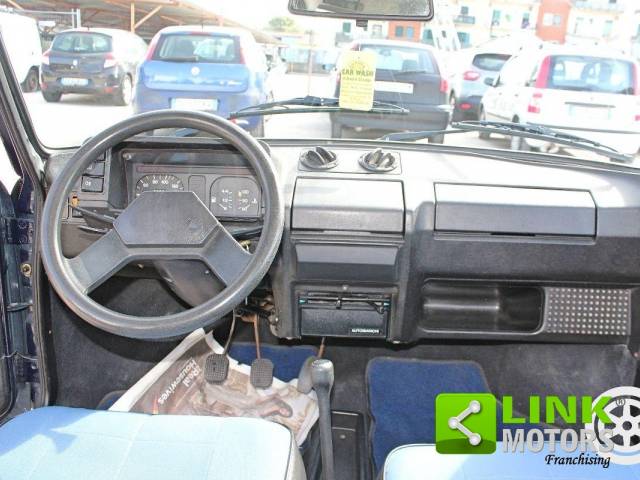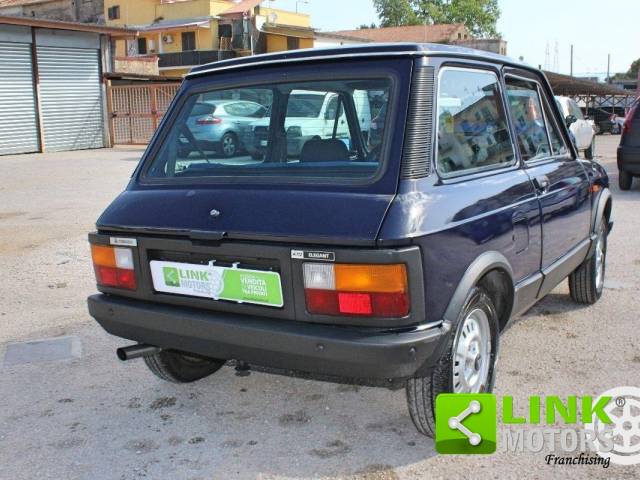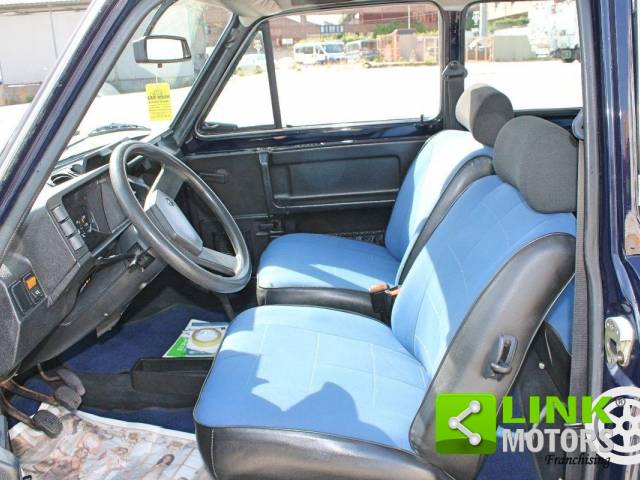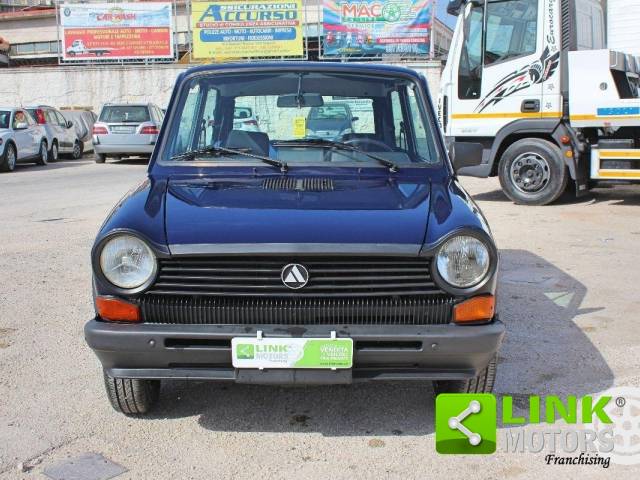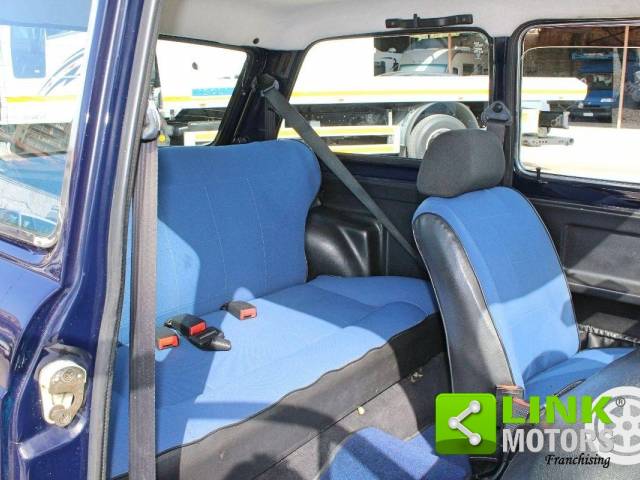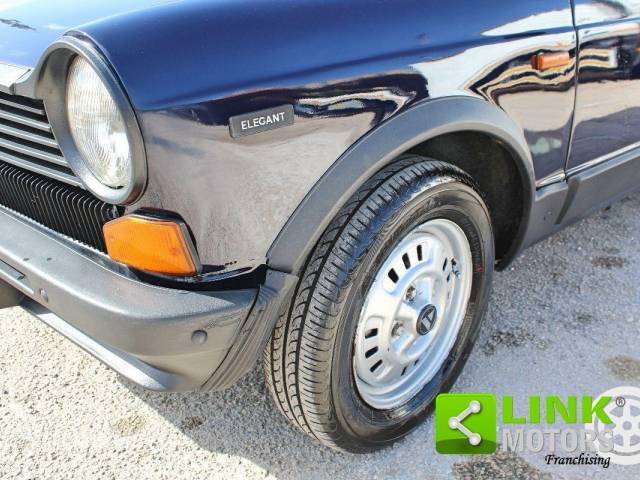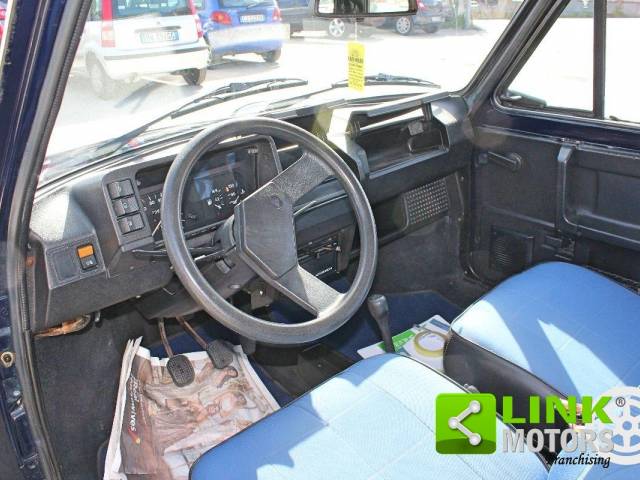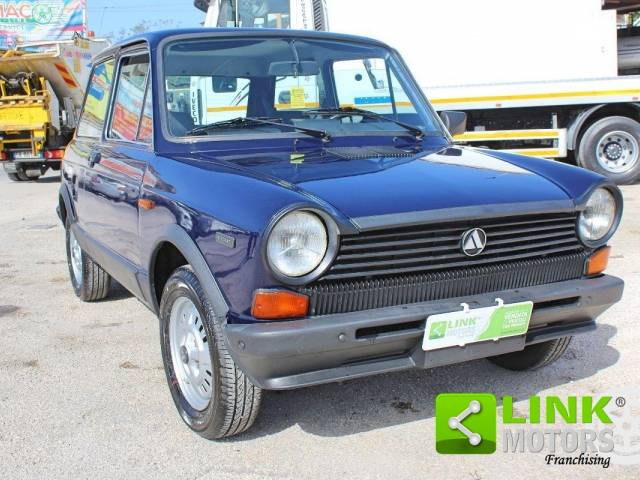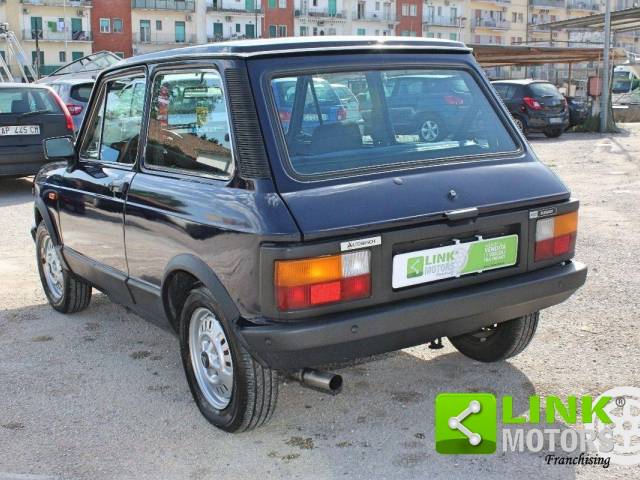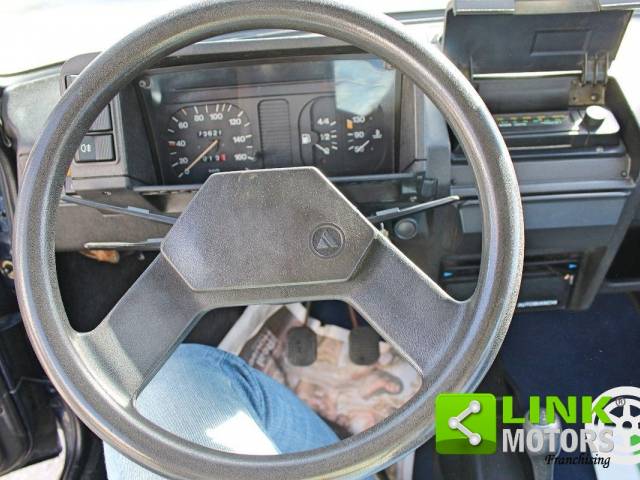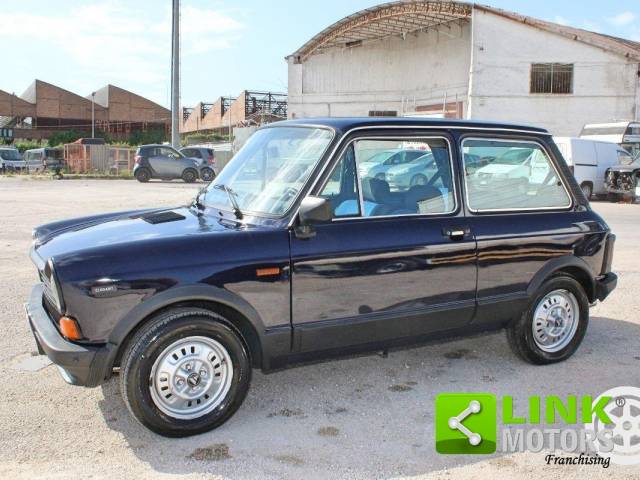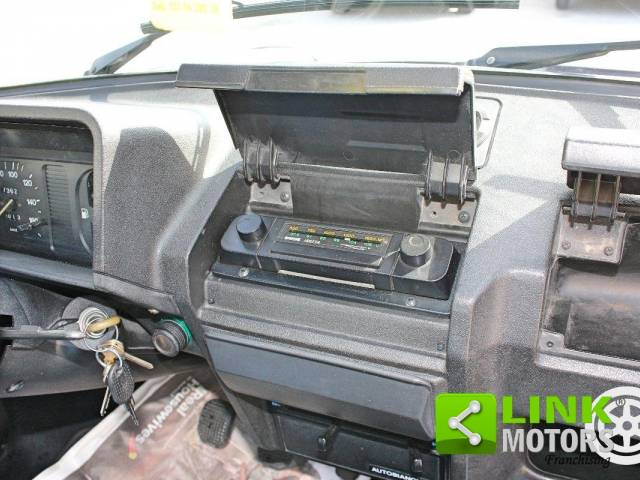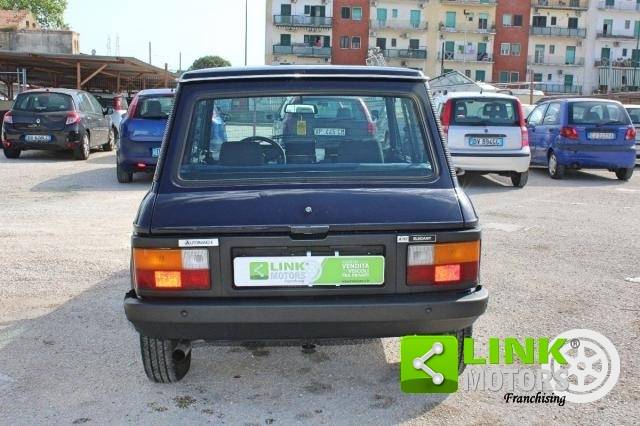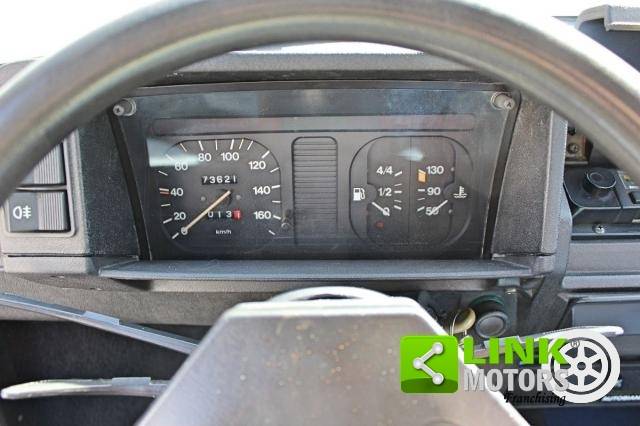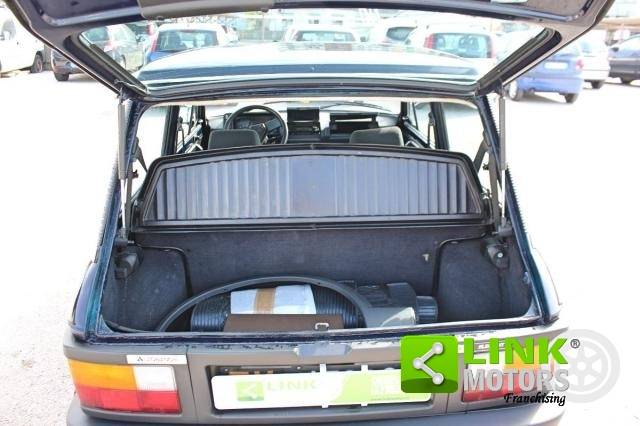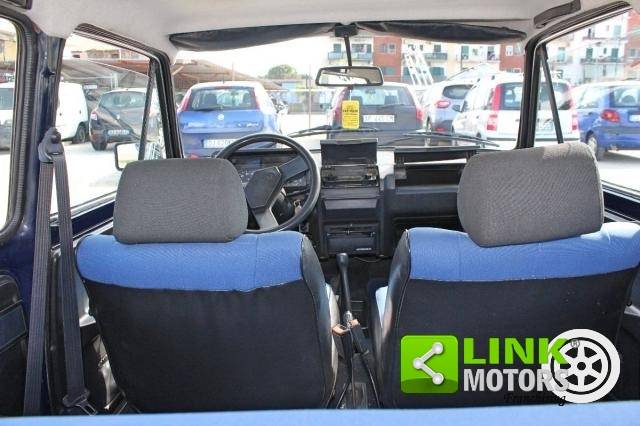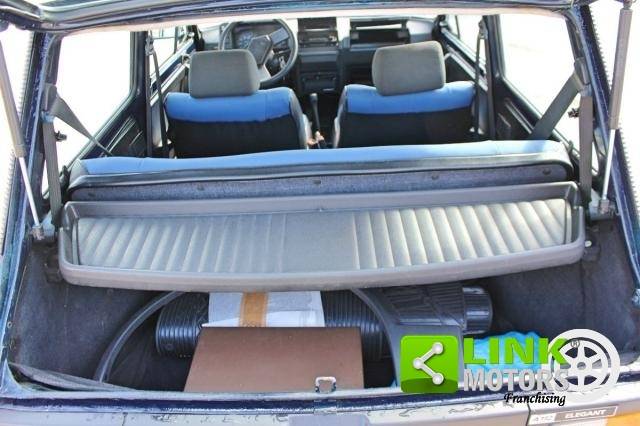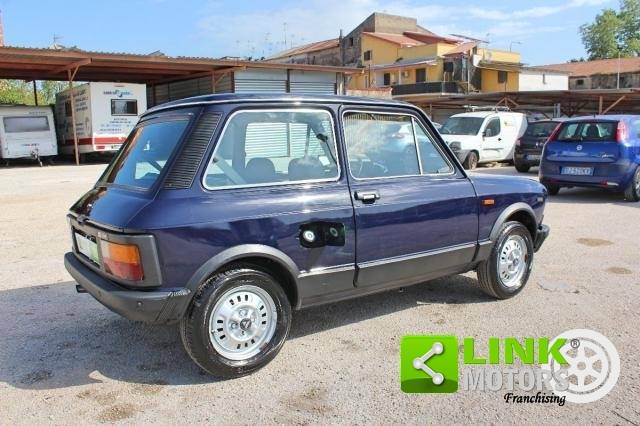 Autobianchi A112 965 Elegant "ORIGINALE - RESTAURO CONSERVATIVO"
Dealer

away
Autobianchi A112
This Autobianchi A112 was produced by Autobianchi, the Italian automaker. The Autobianchi A112 made a remarkable 17 years run, with several, although rarely substantial changes. During those years, over 1.25 million of these small cars were assembled and sold globally.
History
Edoardo Bianchi founded Bianchiin 1885 and the company is now primarily remembered as a manufacturer of bicycles. The Bianchi autos were generally high-end luxury small cars, constructed with great attention to specifics. During the 2nd World War, the company's Abruzzi factory was wrecked by bombing. The founder himself passed away in an auto accident in 1946, and the baton was passed on to Giuseppe, his son.
While a modern new facility was put up in Desio following the War, Giuseppe was forced by economic conditions to abandon the production of passenger cars and focus more on motorcycles, bicycles and commercial vehicles. The Autobianchi A112 E ("E" for Elegant) was introduced in September 1971.
Second and Third Series
The Autobianchi A112 E got a major facelift in 1973 with improved seats, higher grade equipment and trimming, as well as a 5-speed gearbox. The car's new grille came with a larger mesh, bumpers made of rubber and having a chrome insert. Also available was a new alloys style, and the dashboard plus seats underwent several changes.
The third series made its arrival in 1975. The rear insides were re-contoured, to now make the car a 5-seater from the earlier 4.
Fourth to Sixth Series
The new "Nuova A112" was introduced in November 1977. The most perceptible difference was a roof that was slightly taller, considerably improving the interior habitability. The car saw some more styling modification in July 1979 (5th series). On the rear, it received large black plastic cladding, new taillights surrounding, and new bumpers as well as side trim.
For the 6th series, lots of the plastic excesses seen in the 5th series got reversed. The new changes made in 1982, saw new smoother bumpers, and wheel-arch trim removal. A grille that had less heavy treatment brought a bit of the previous original Autobianchi A112 elegance. The interior also got a complete renovation.
Seventh and Eighth Series
Presented in 1984, the seventh series only brought minor modifications, largely retaining the sixth series features. The Bianchi A112 E taillights once again got a redesign and now were joined using a reflective strip. In 1985, the new 8th series AutoBianchi Y10 was introduced and the Autobianchi A112 range got considerably cut down.
Perhaps the most interesting Autobianchi A112 version was the Abath that was launched in 1971 simultaneously with the Elegant. This version was designed by the Fiat Group motorsports division initially with a 982 cc engine. This car came with a twin carburetor, a sportive exhaust and an entirely different camshaft.
In 1992, the Desio plant finally closed down and altogether, the Autobianchi brand disappeared in 1996.