Austin Mini Classic Cars for Sale
19 Offers for Austin Mini found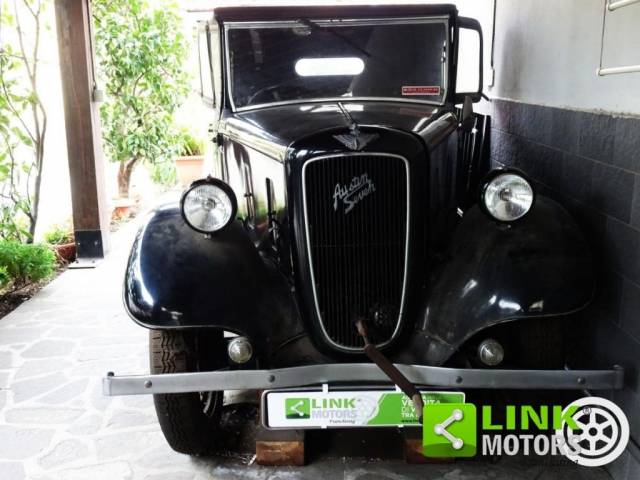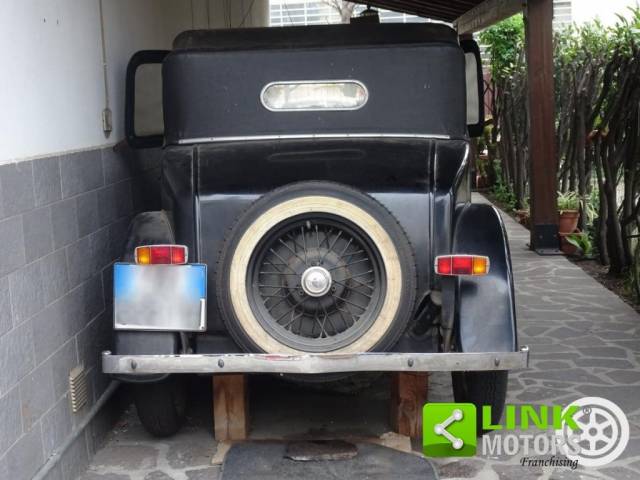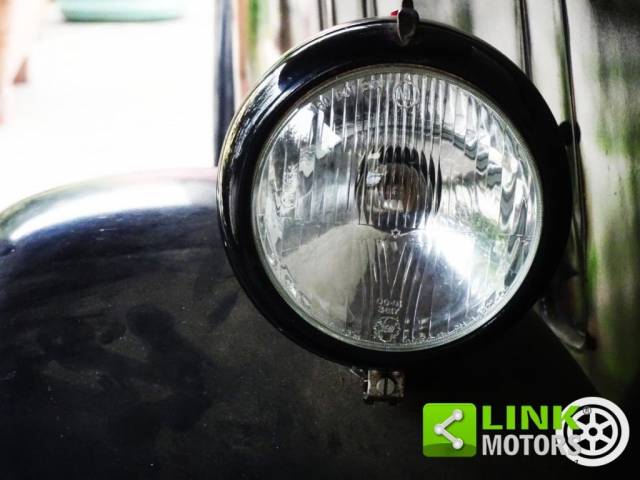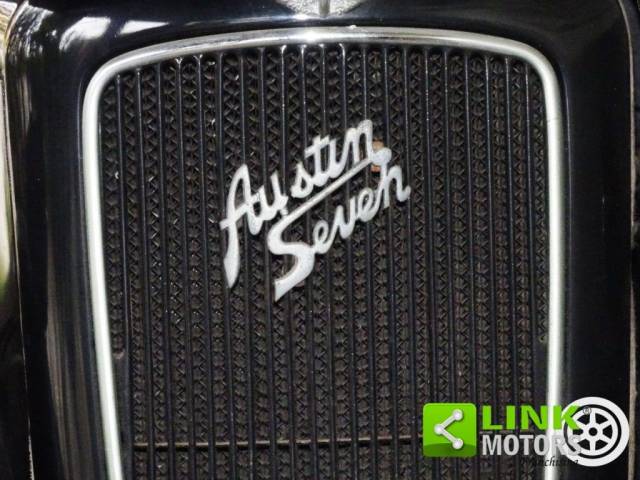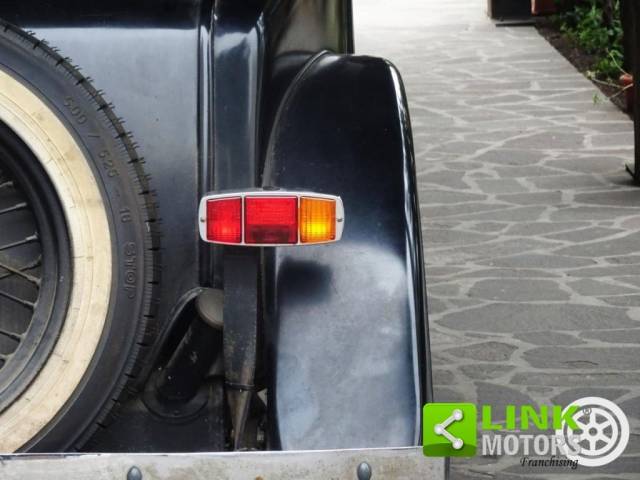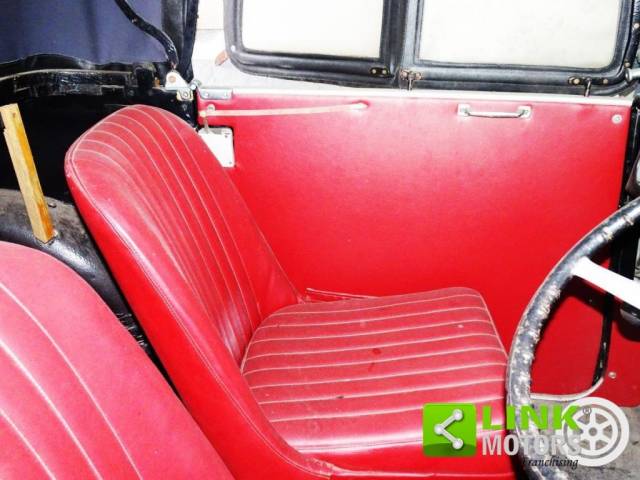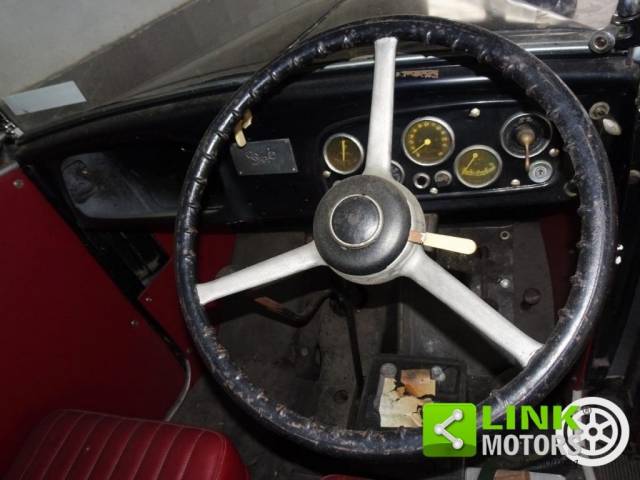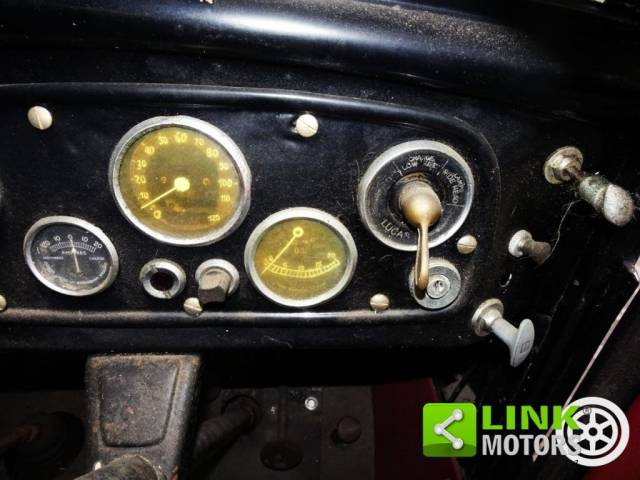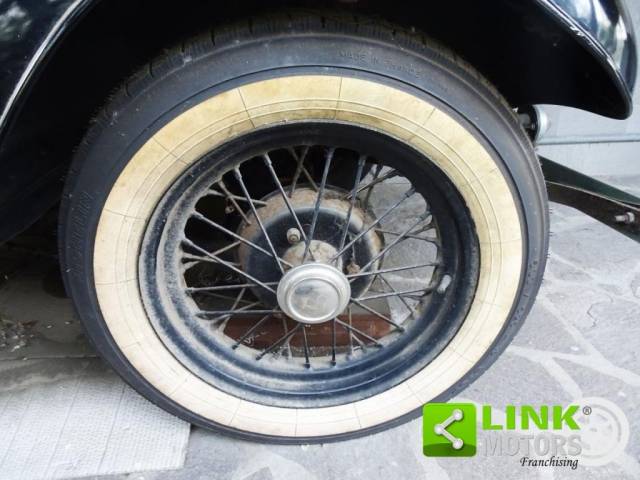 AUSTIN Maestro AUSTIN-SEVEN
Dealer

away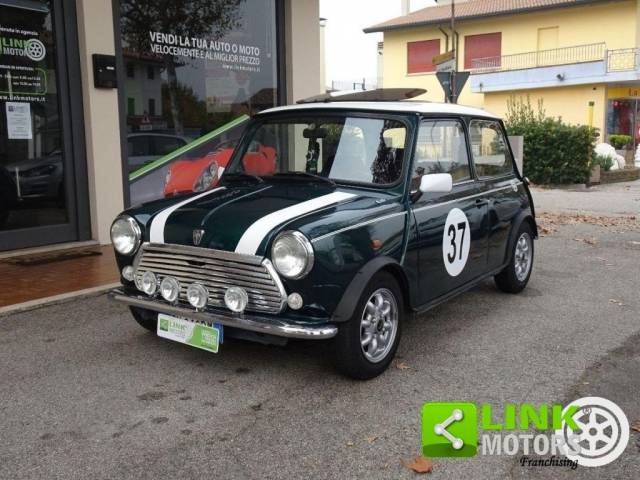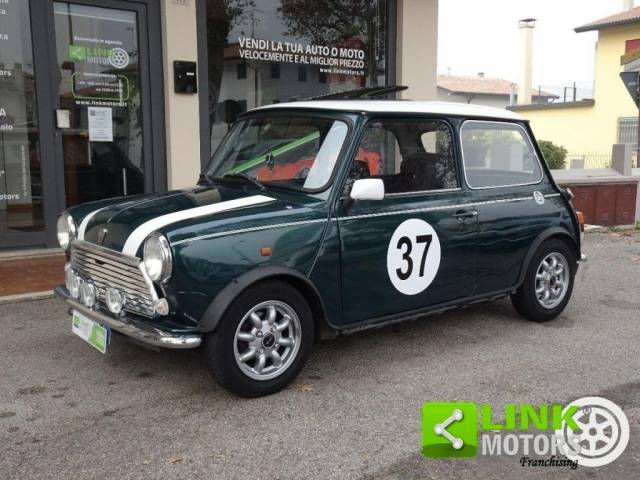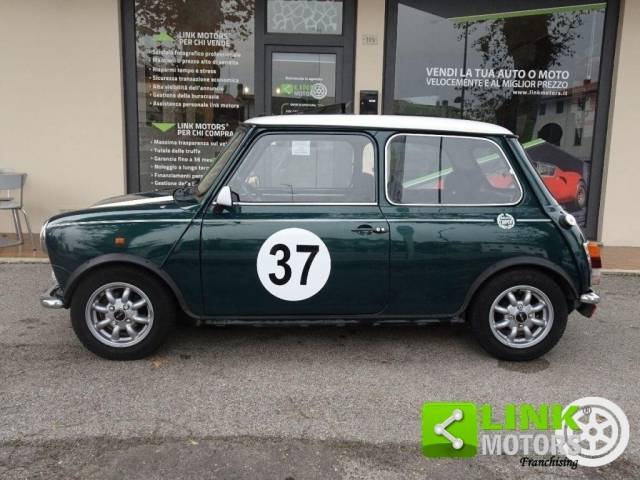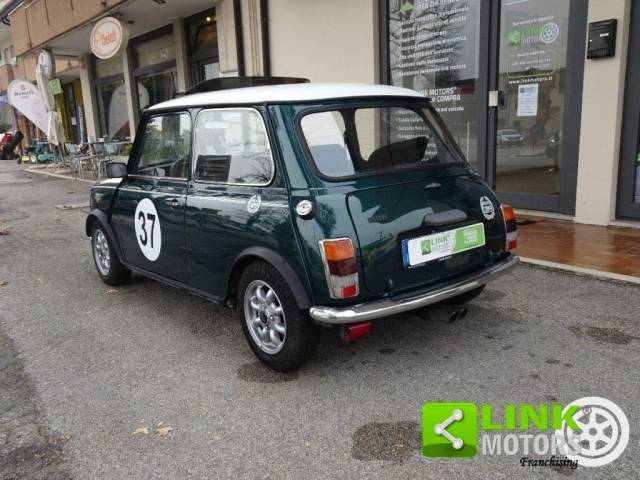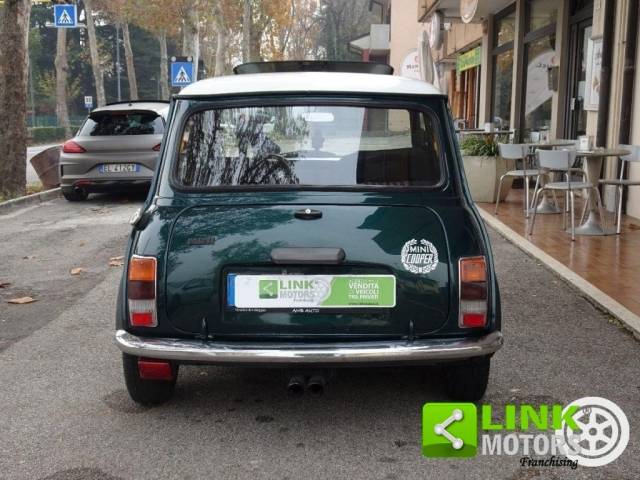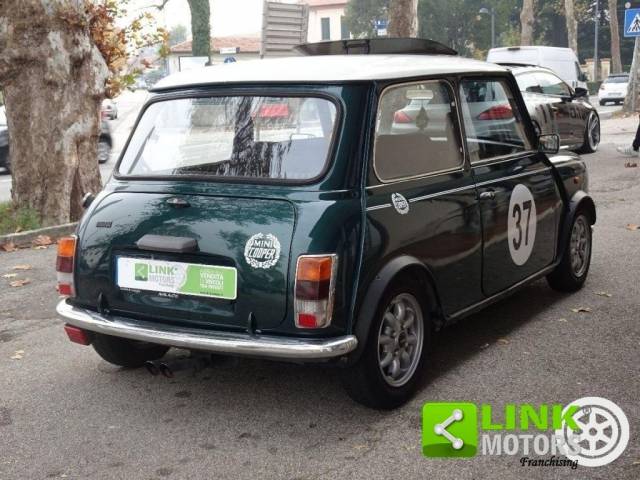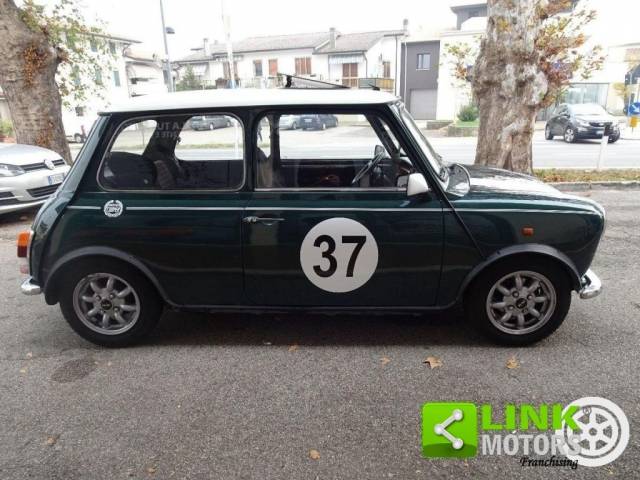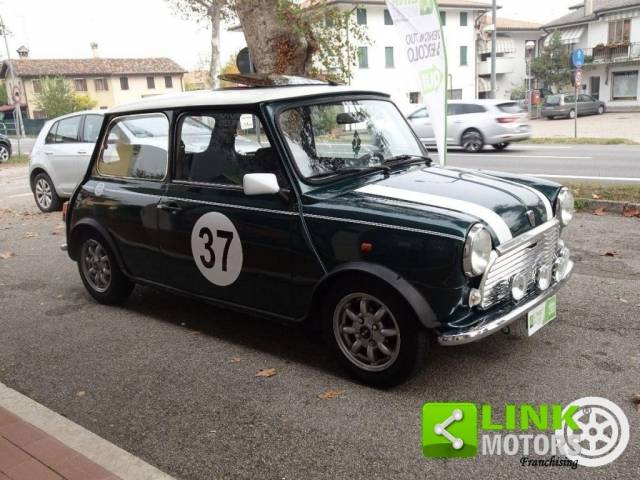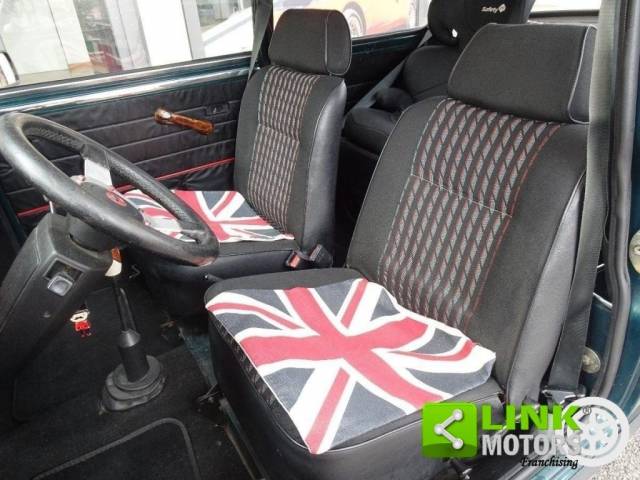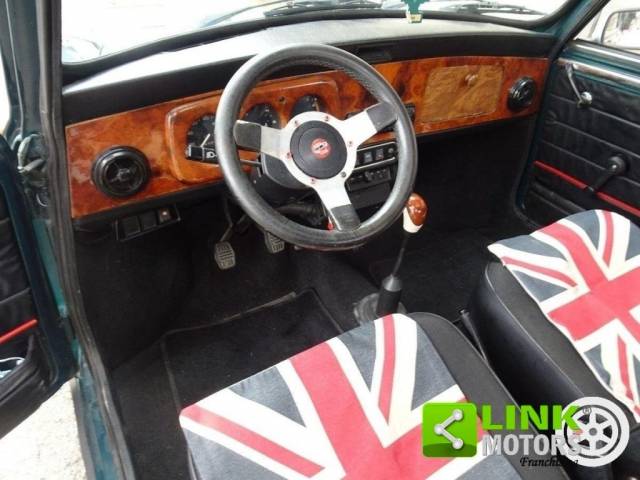 MINI Other Austin-Rover-D'Epoca-1989
Dealer

away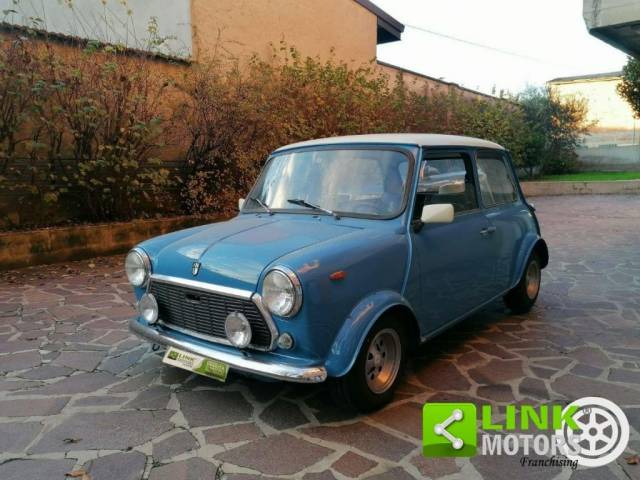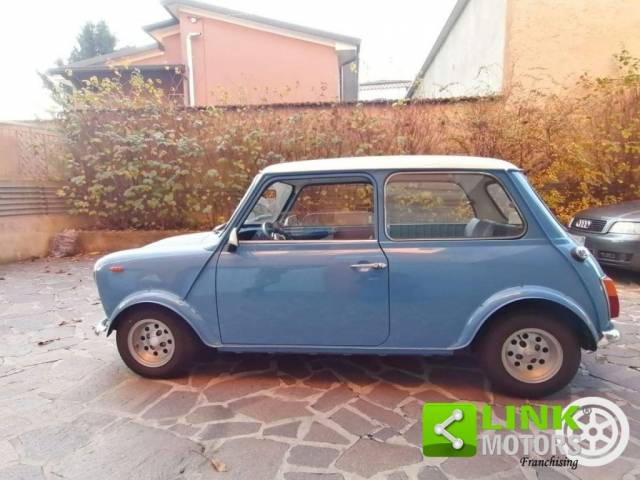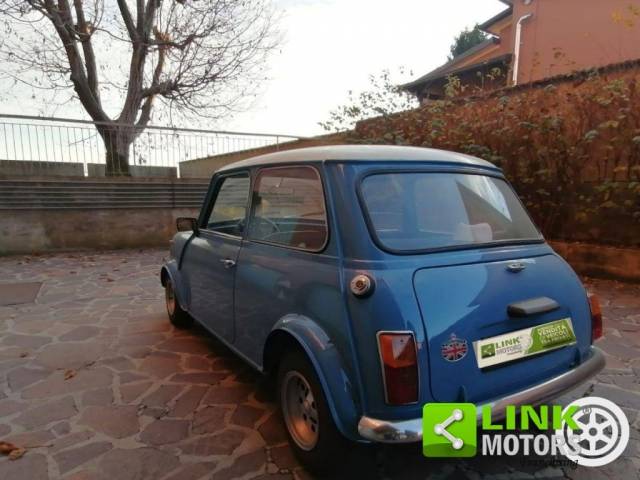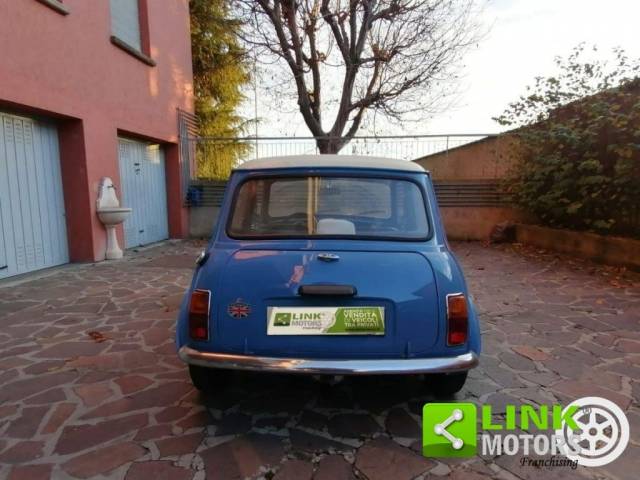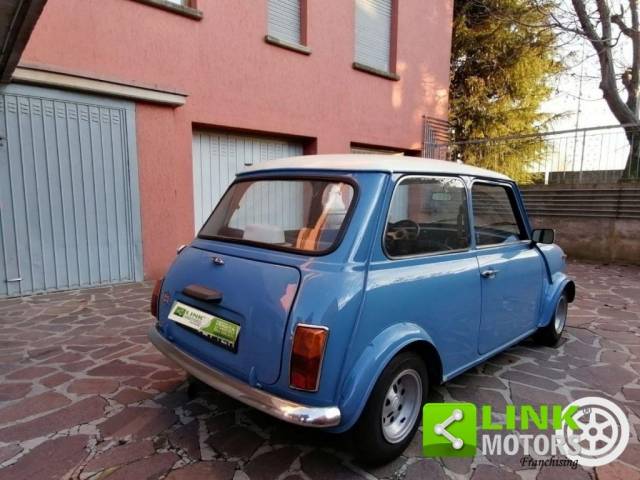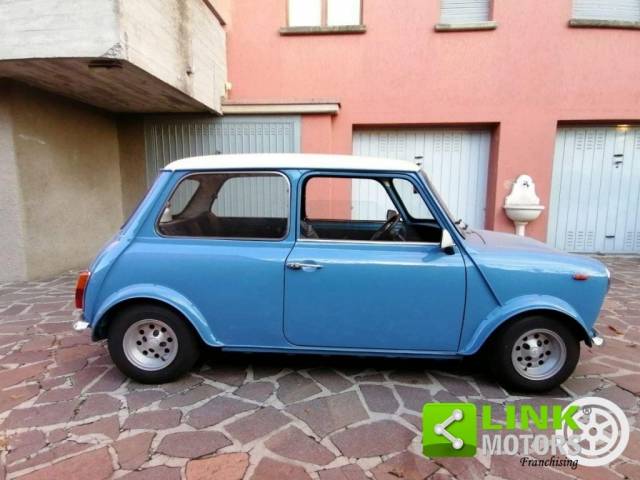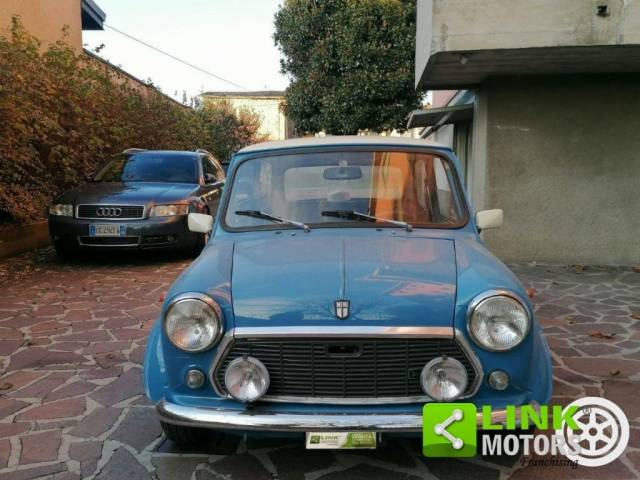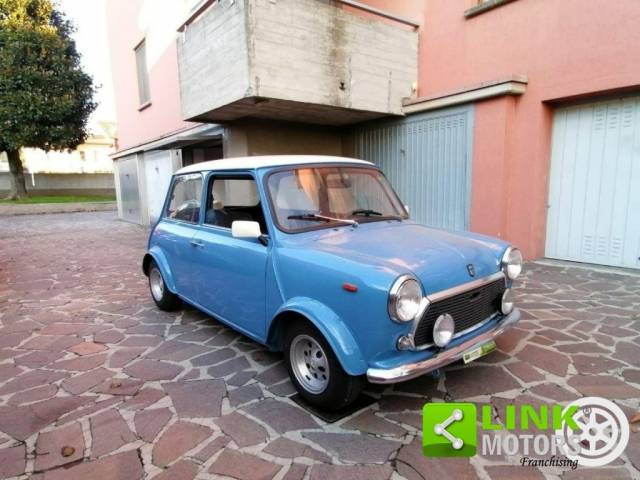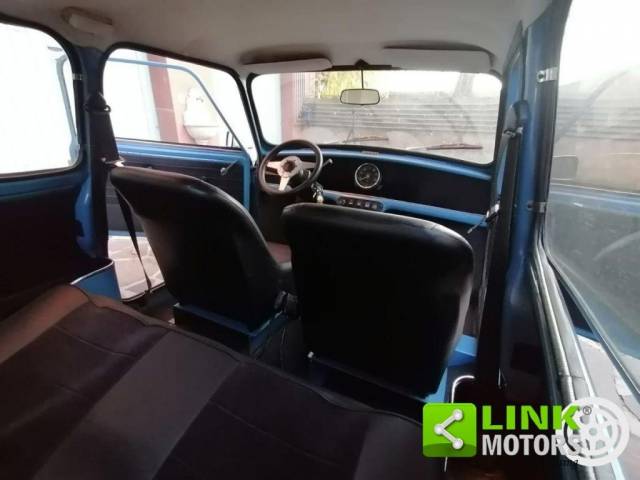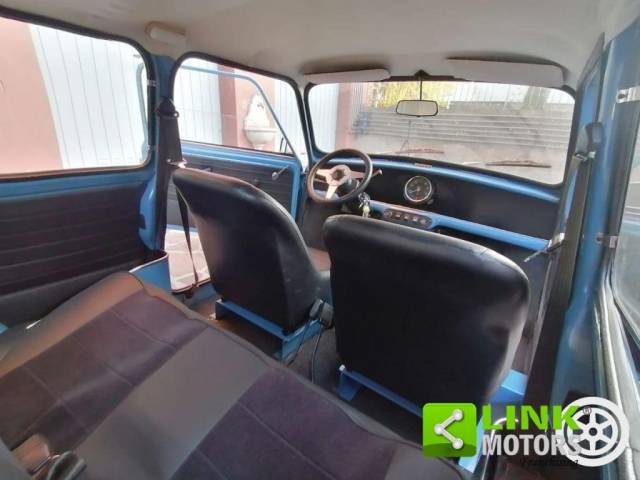 AUSTIN Other Mini
Dealer

away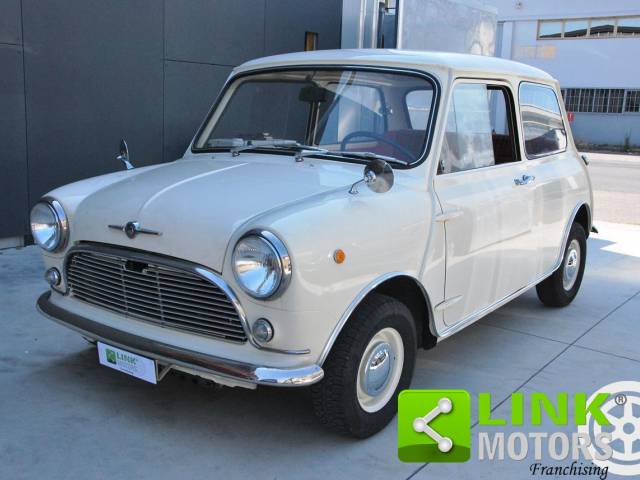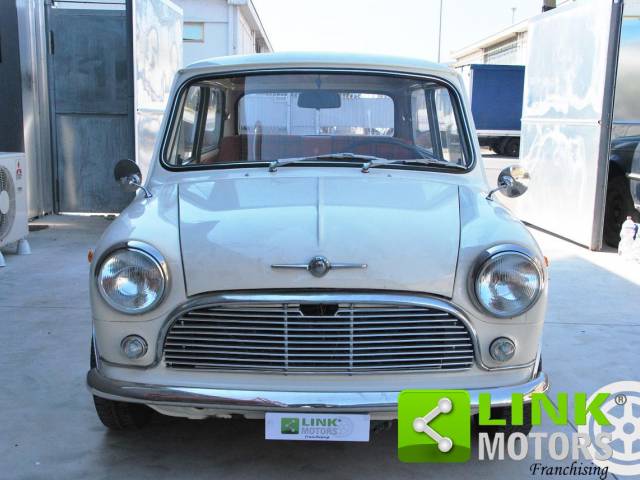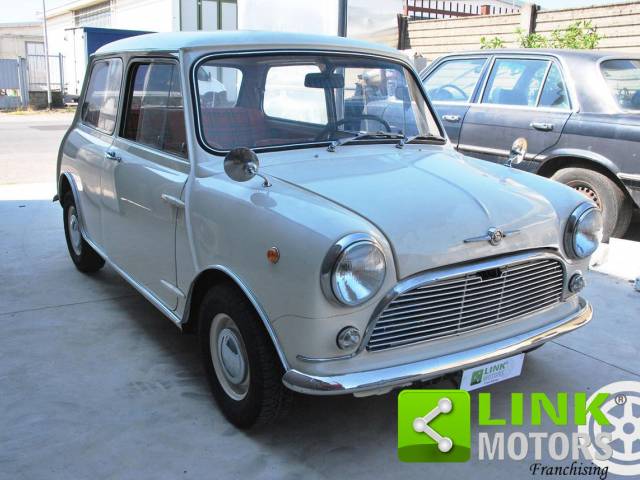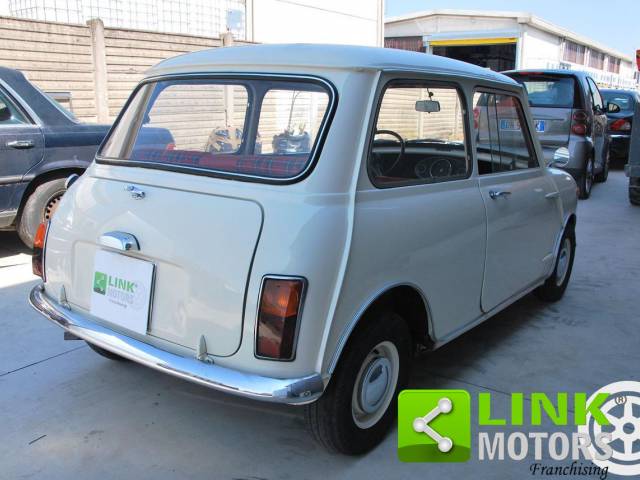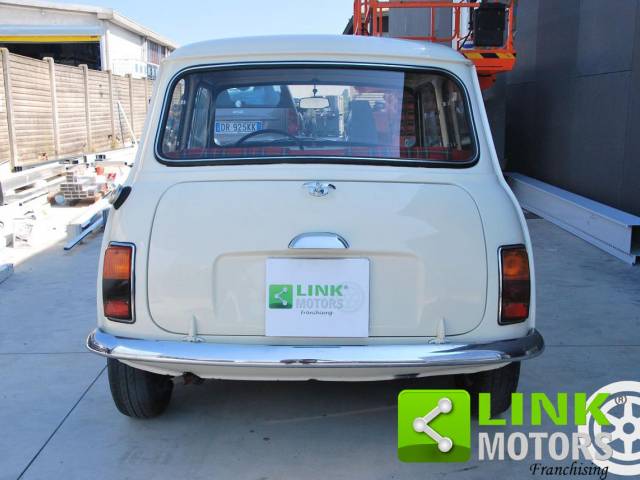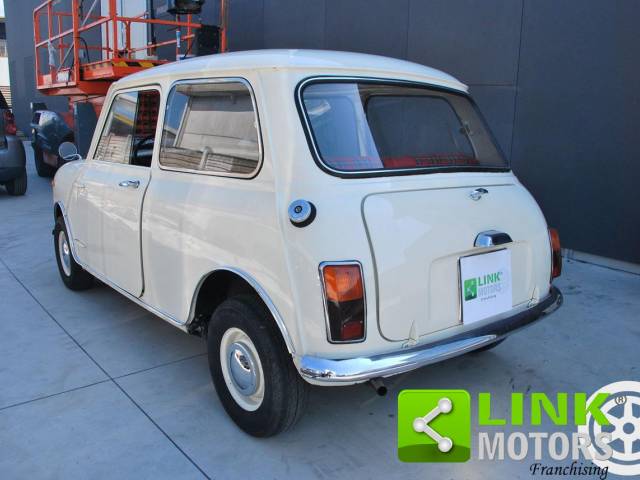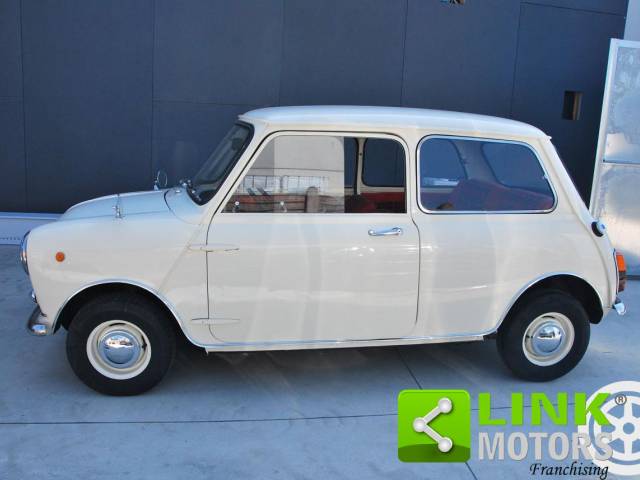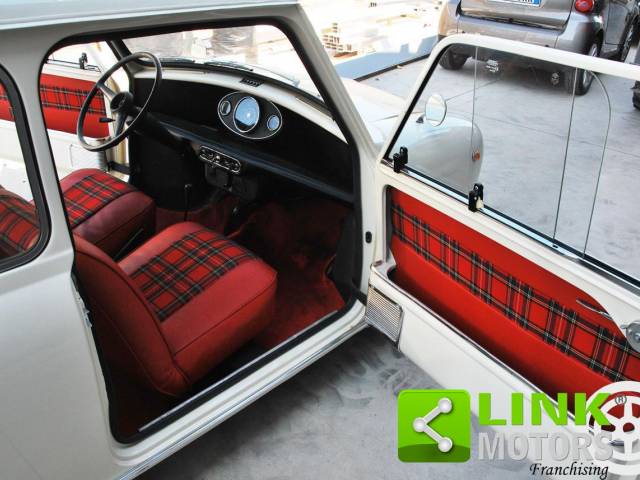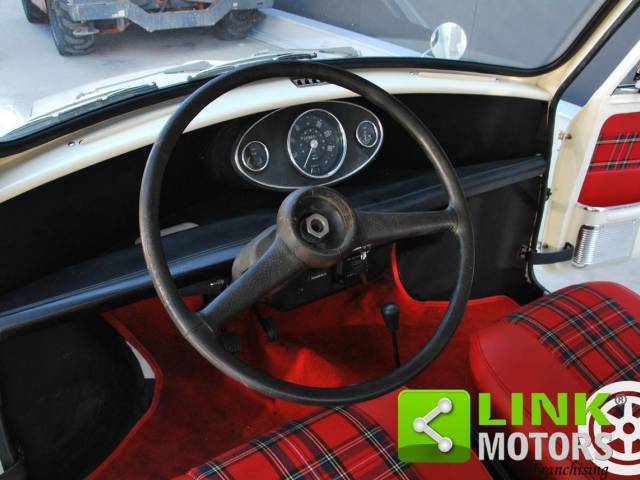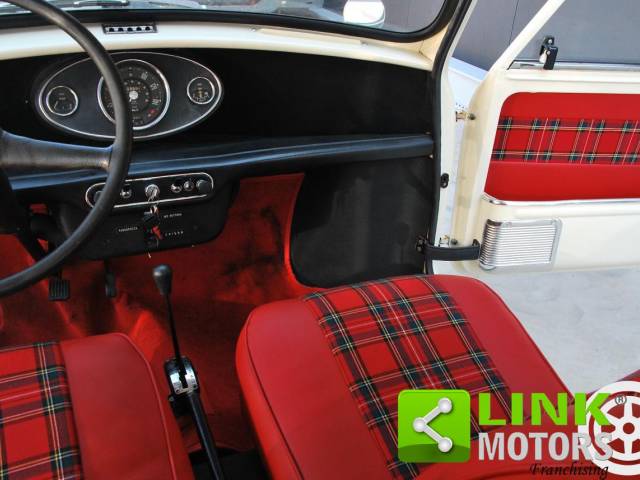 MINI 1000 Morris MK II Automatic - 1968
Dealer

away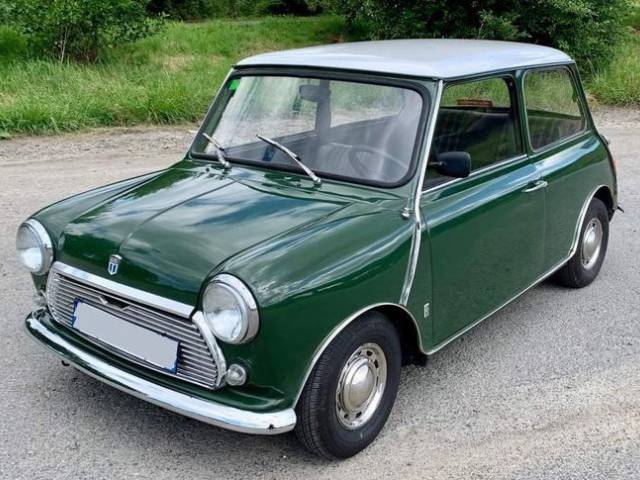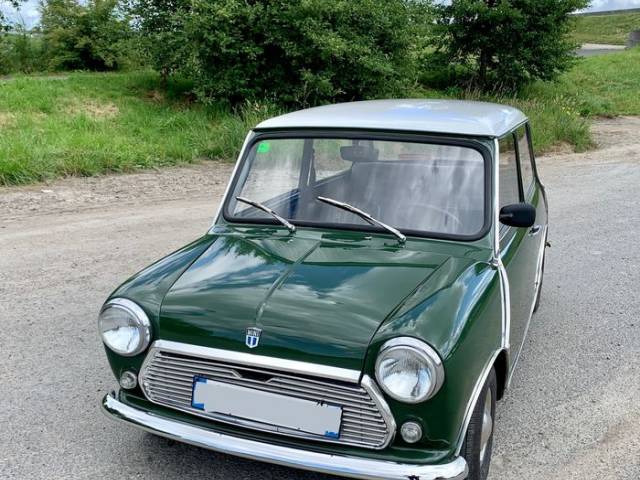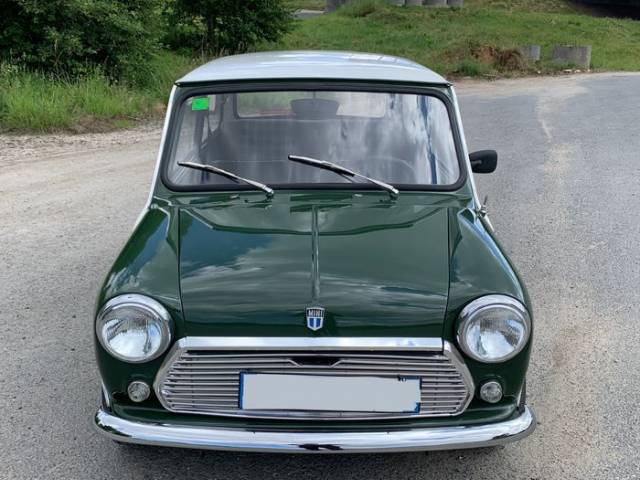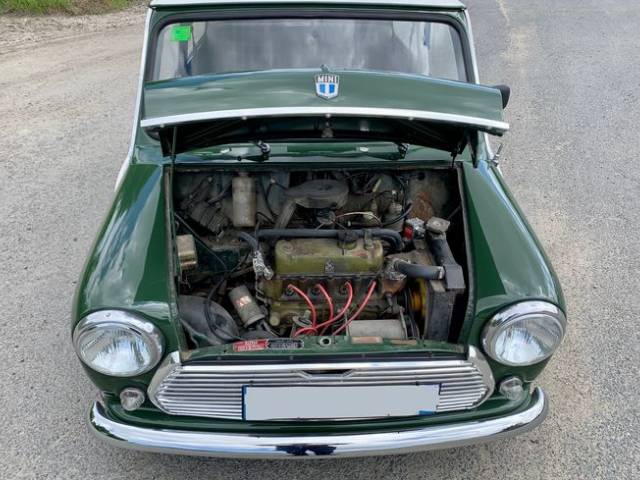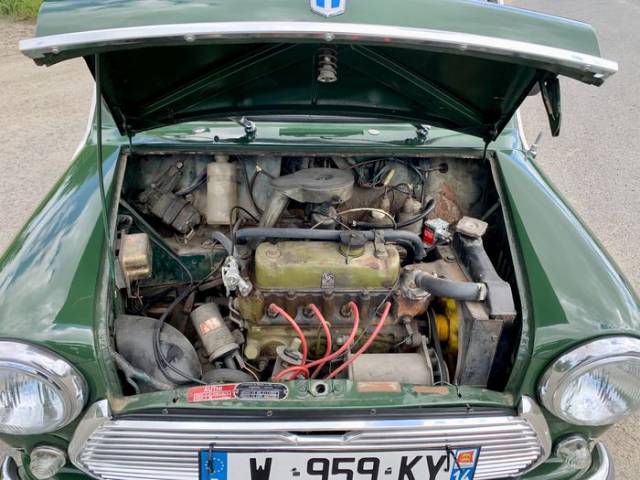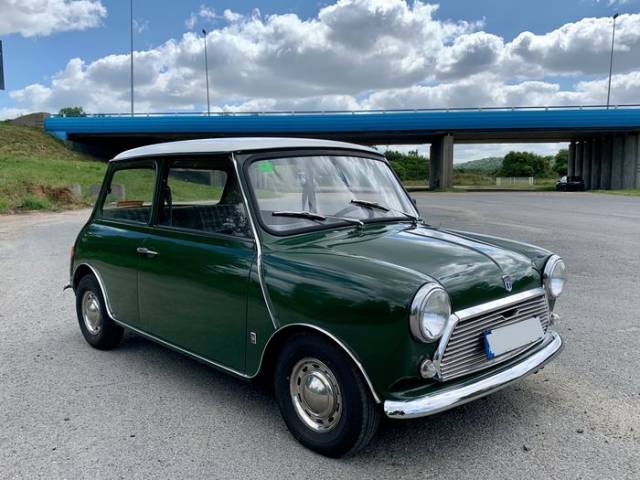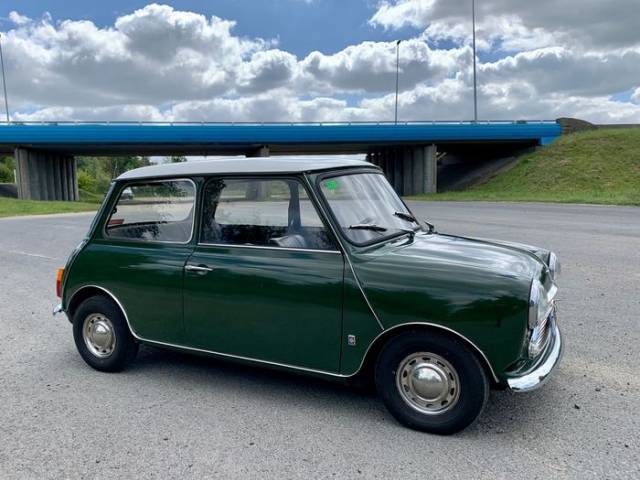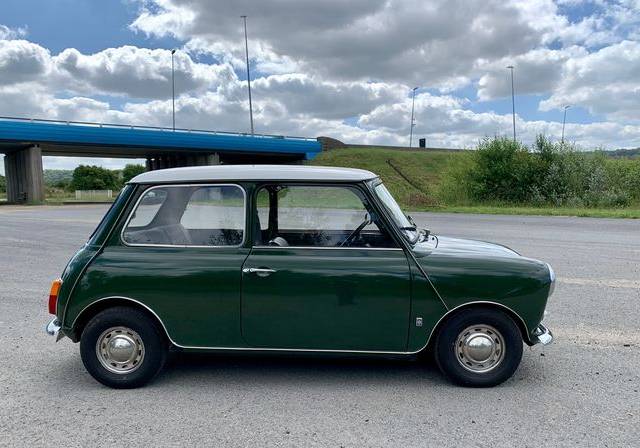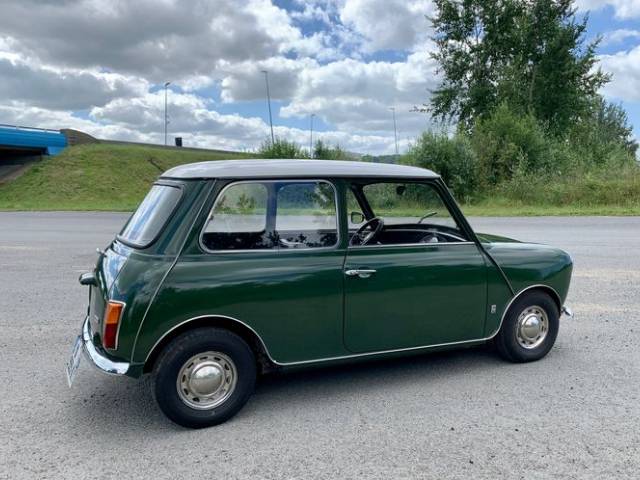 Dealer

away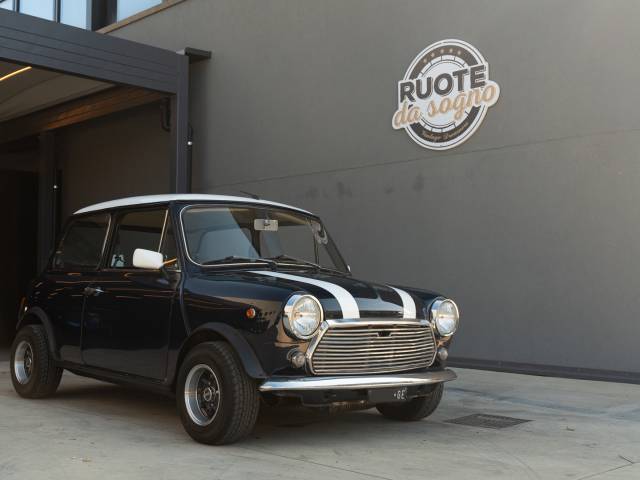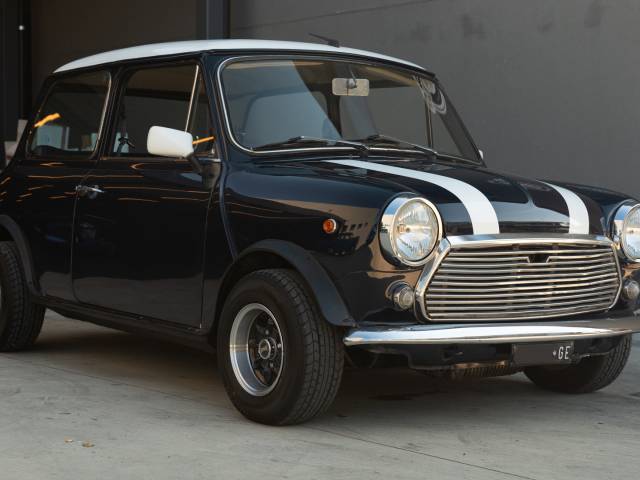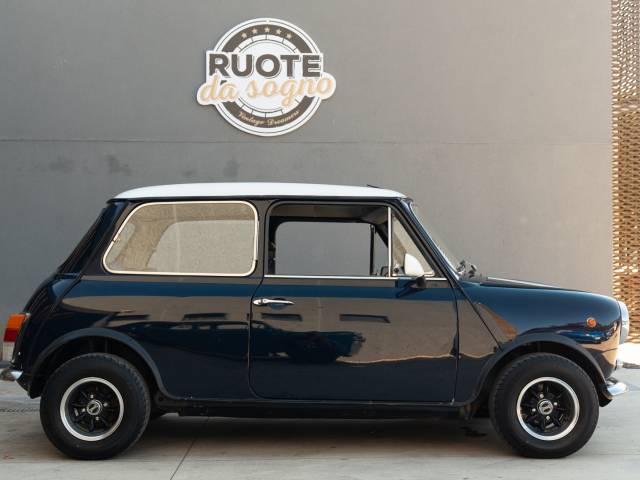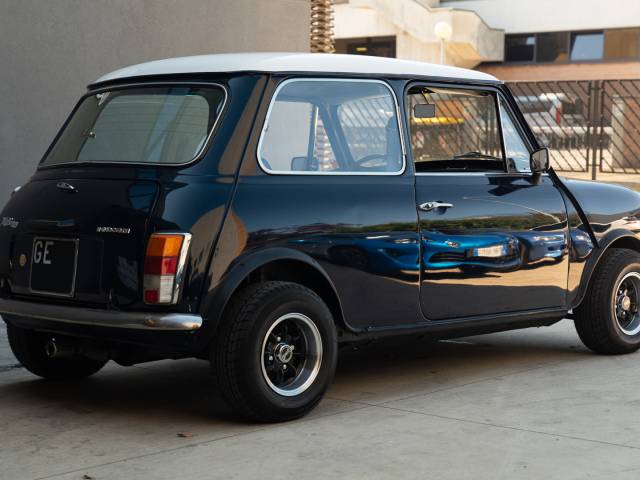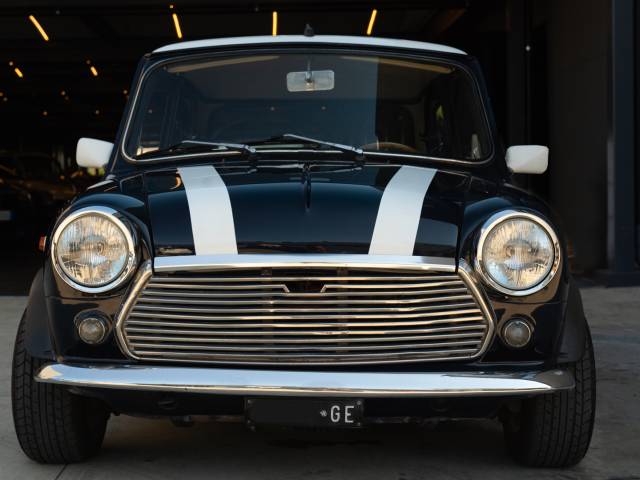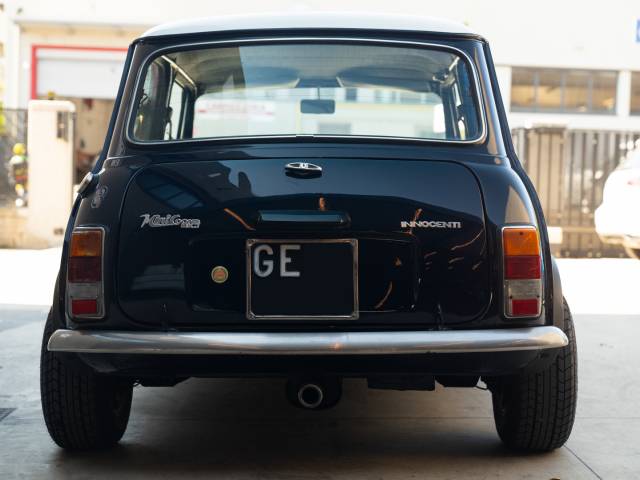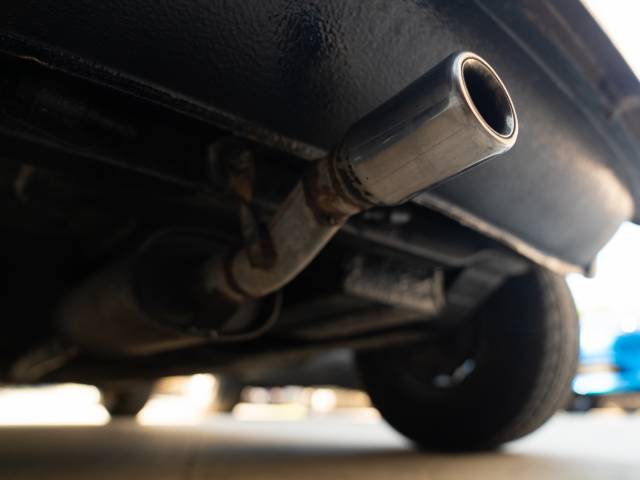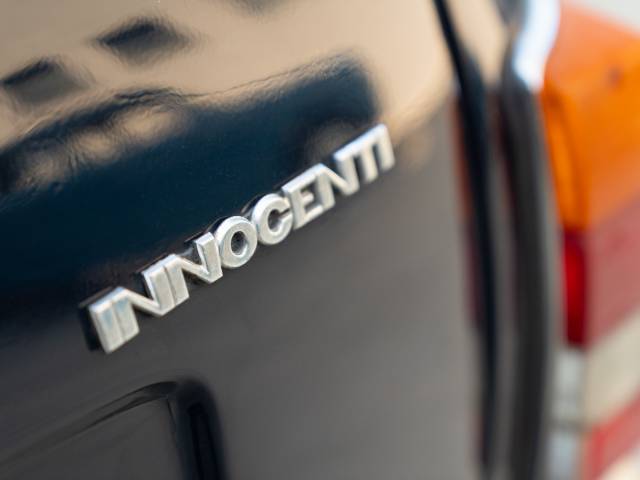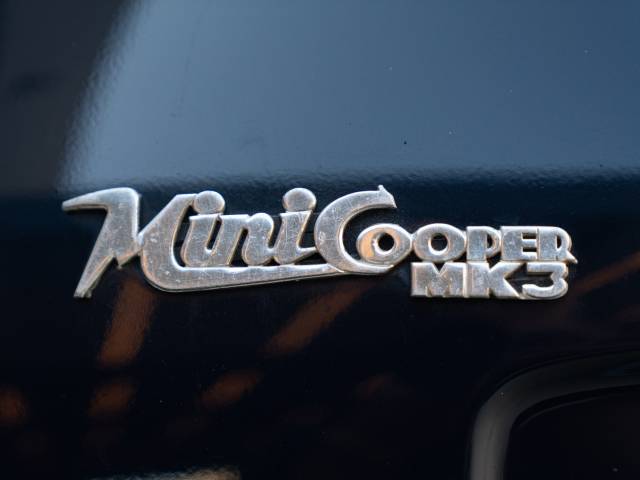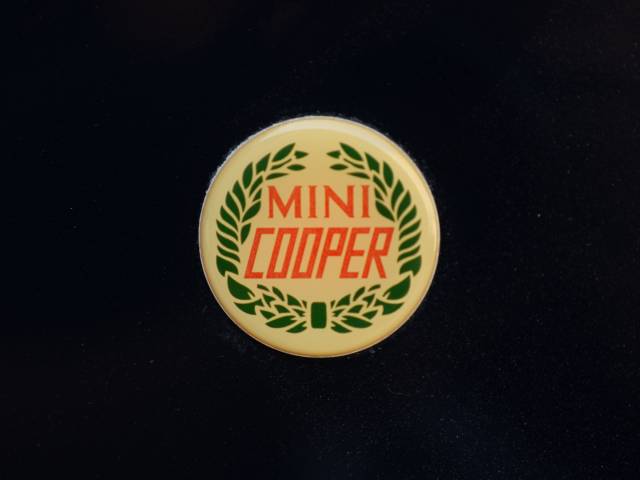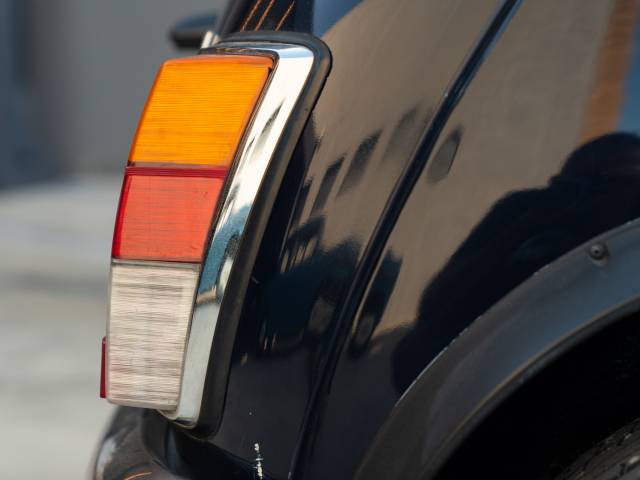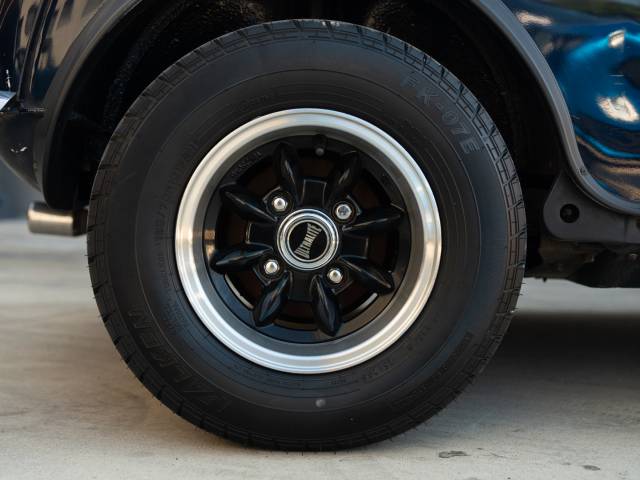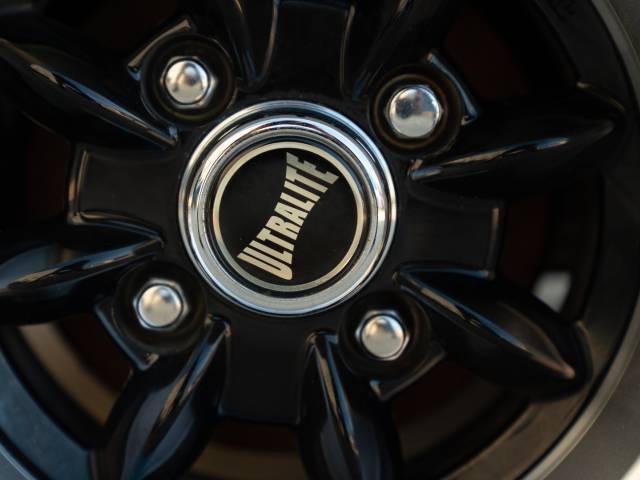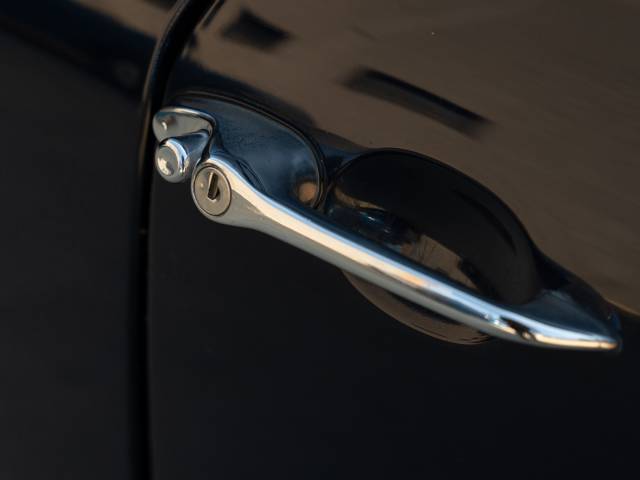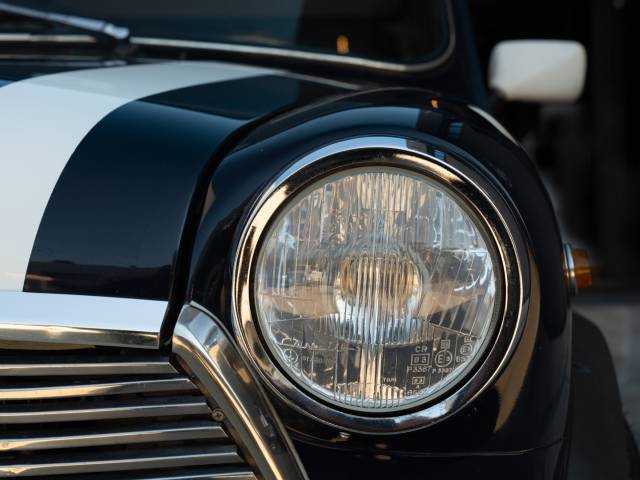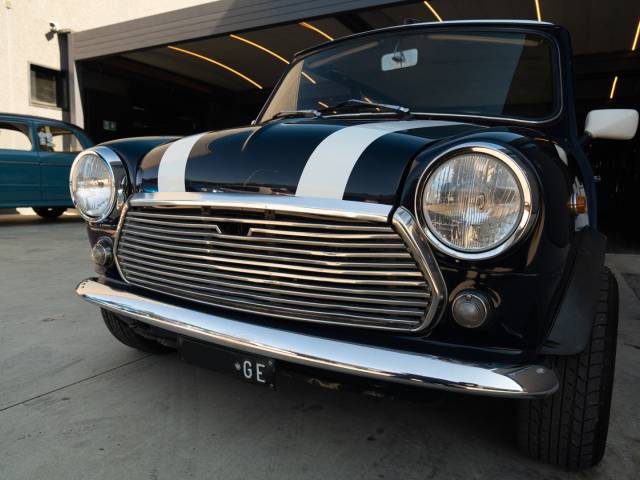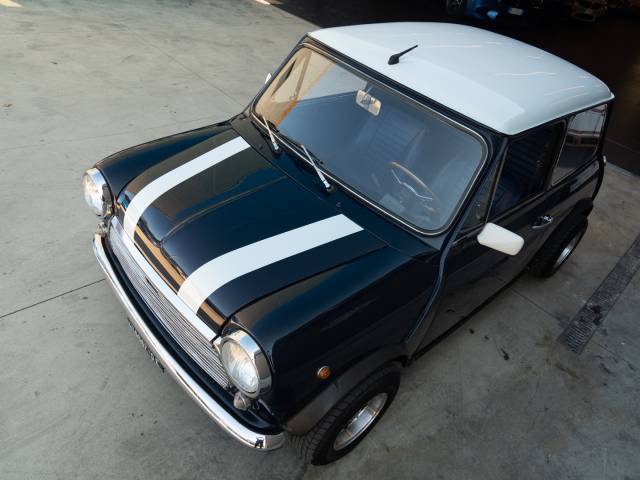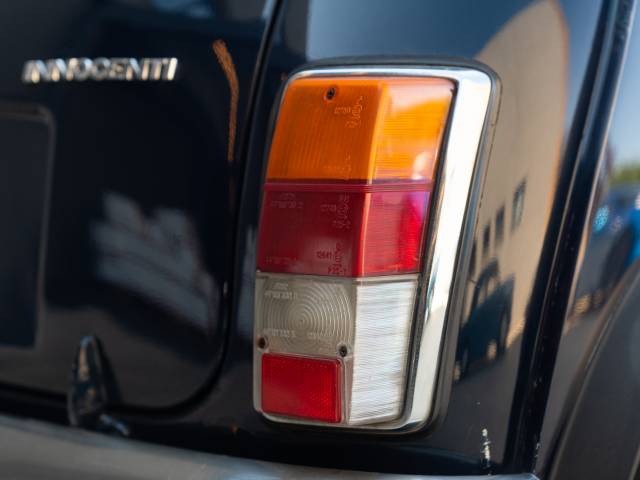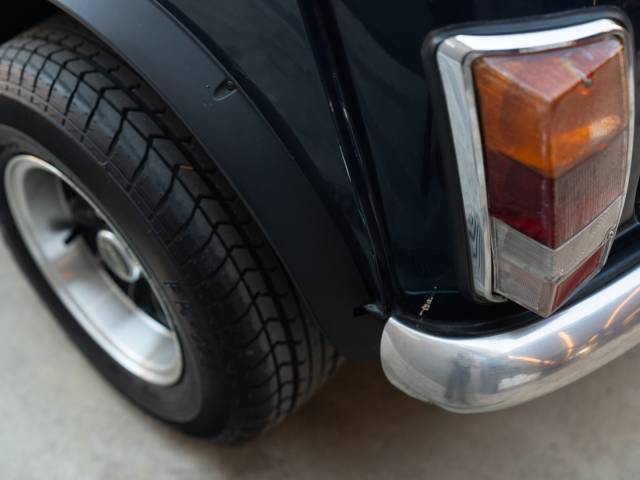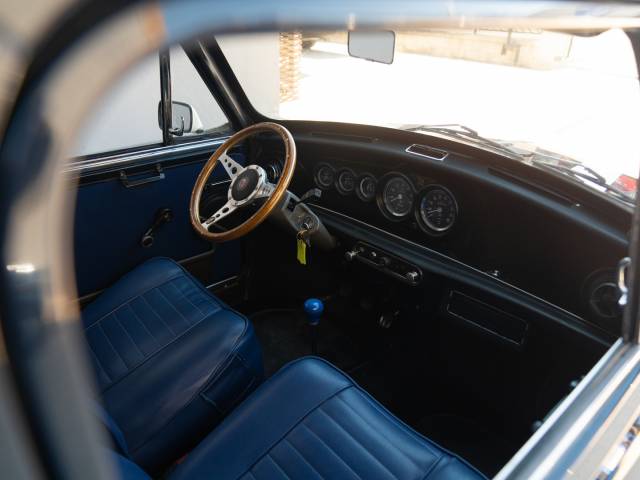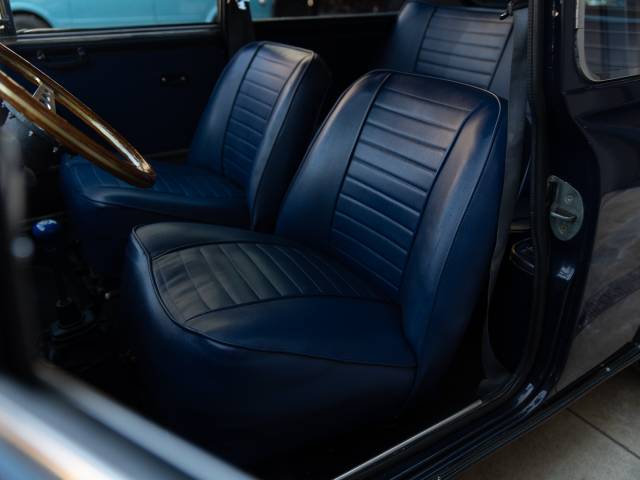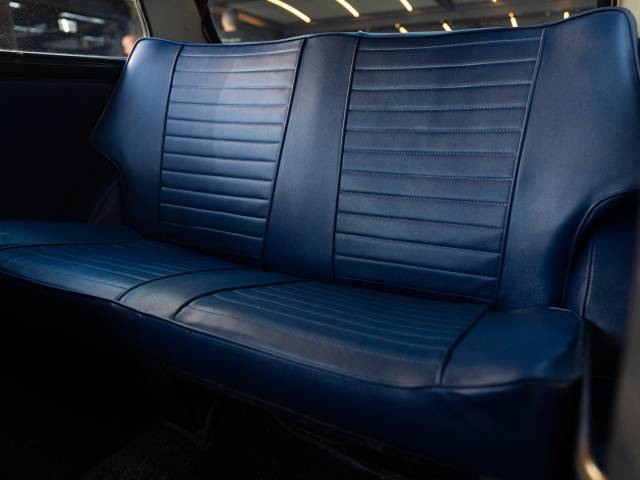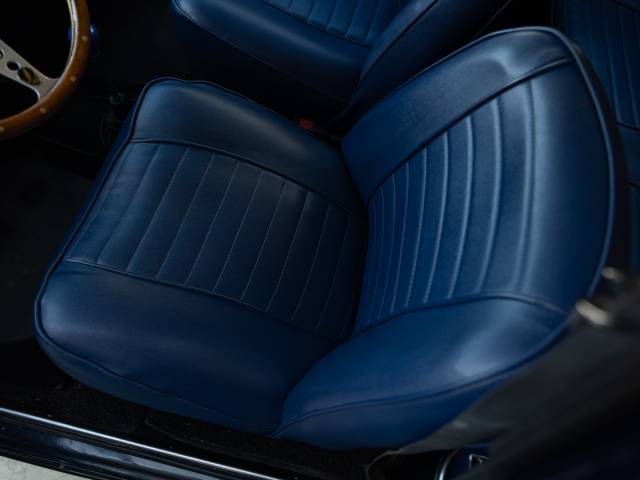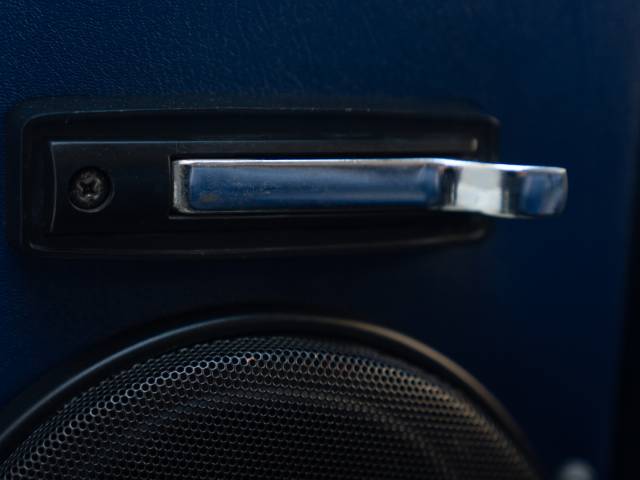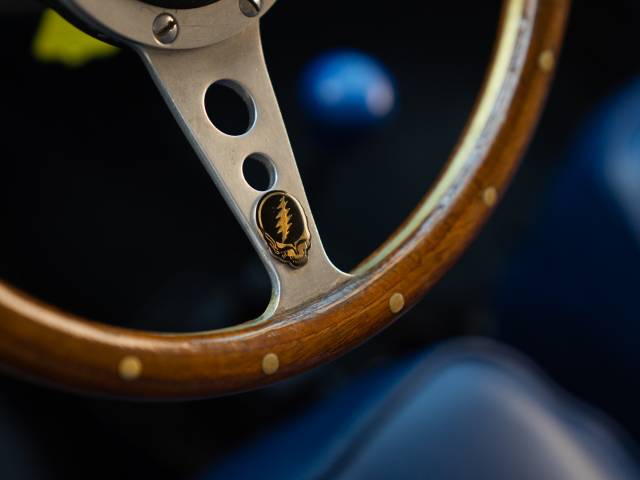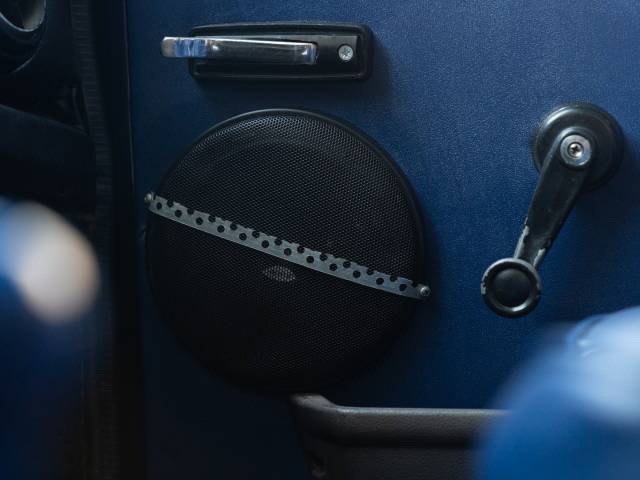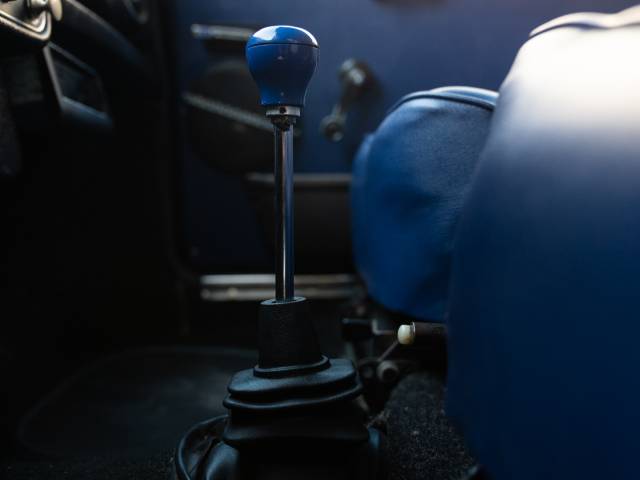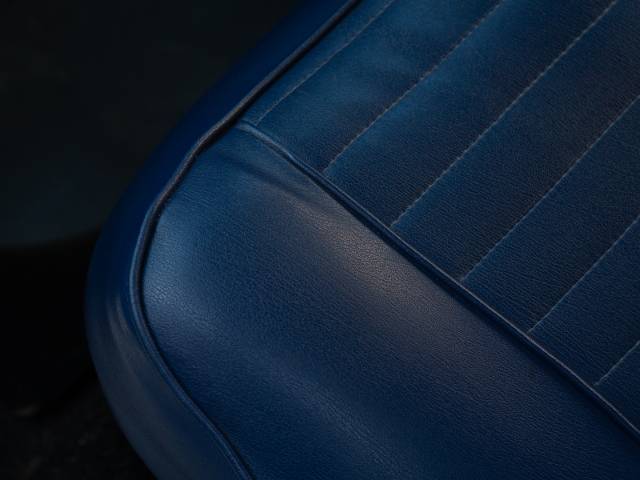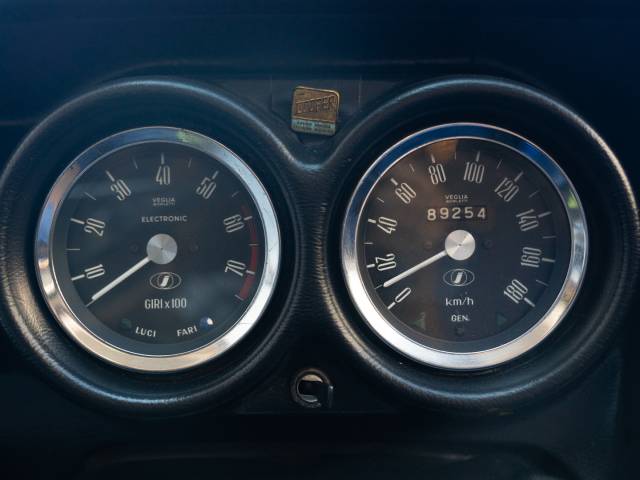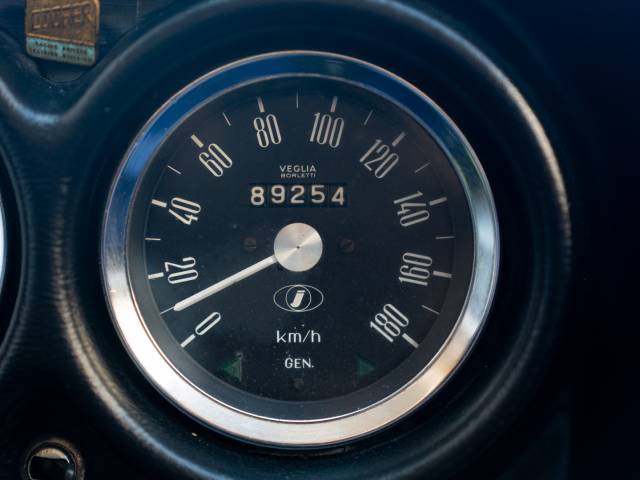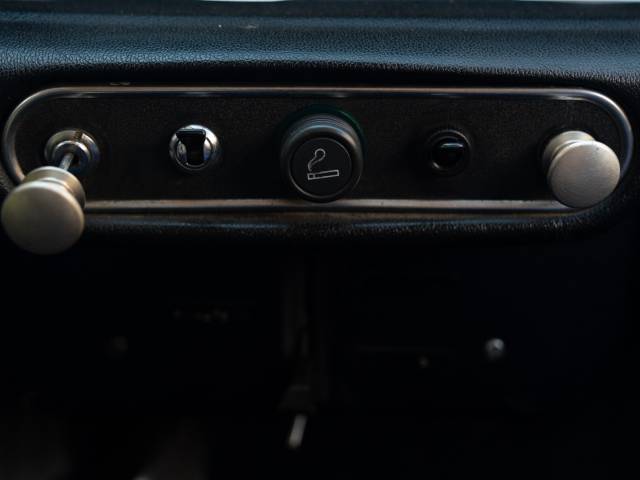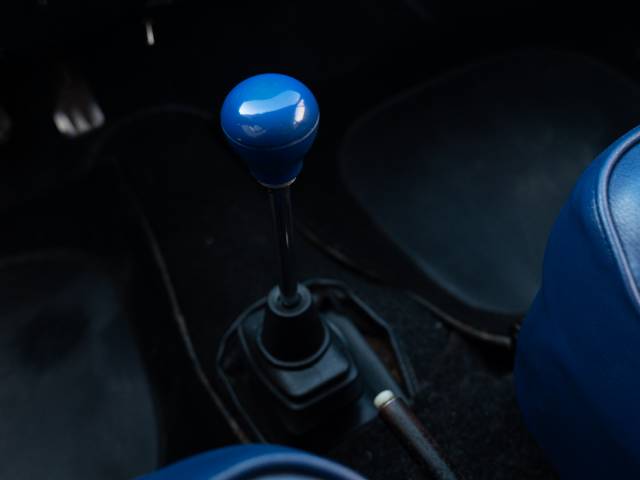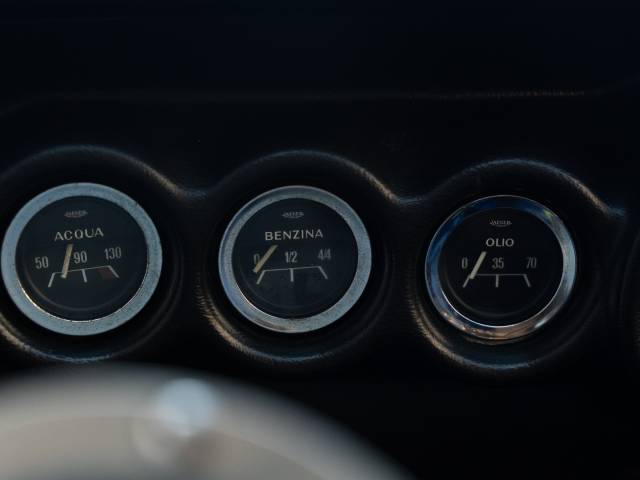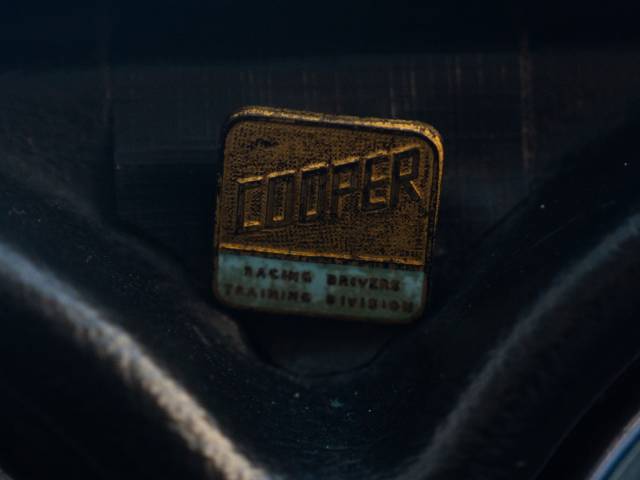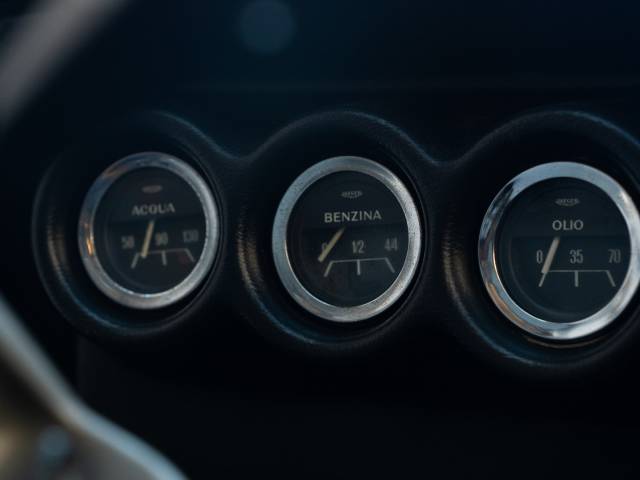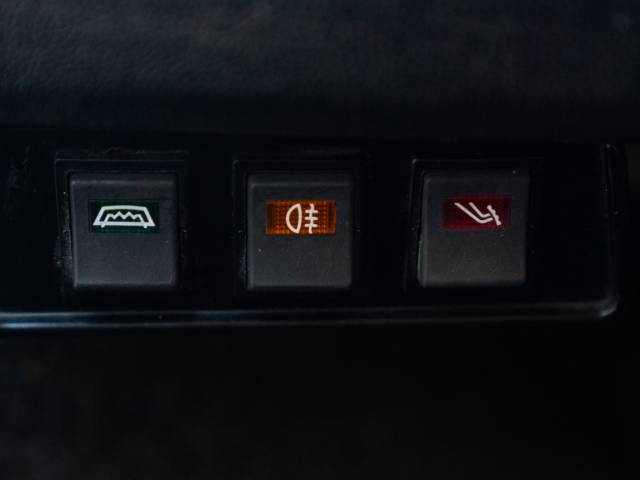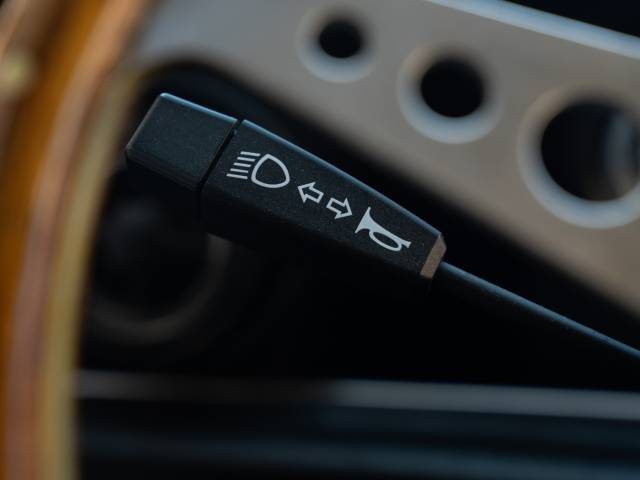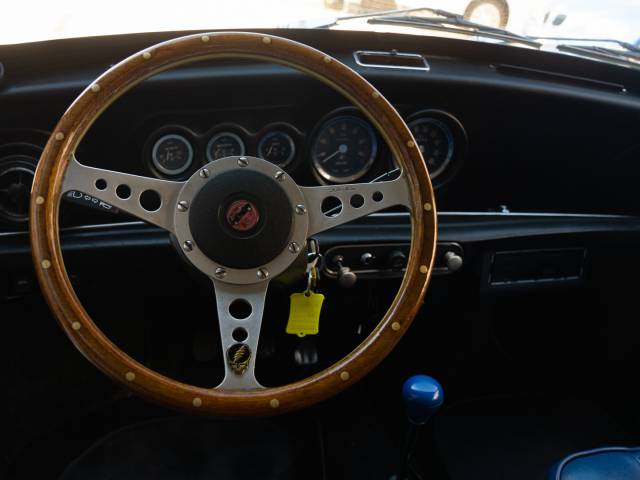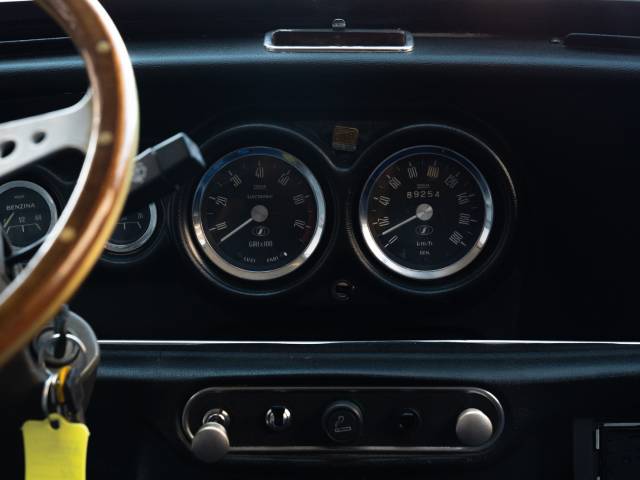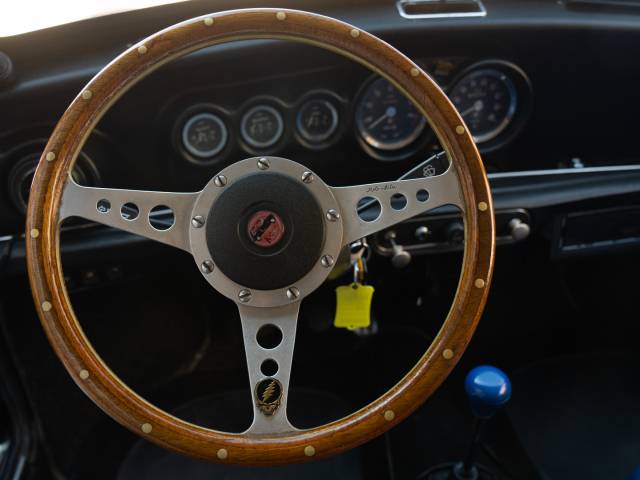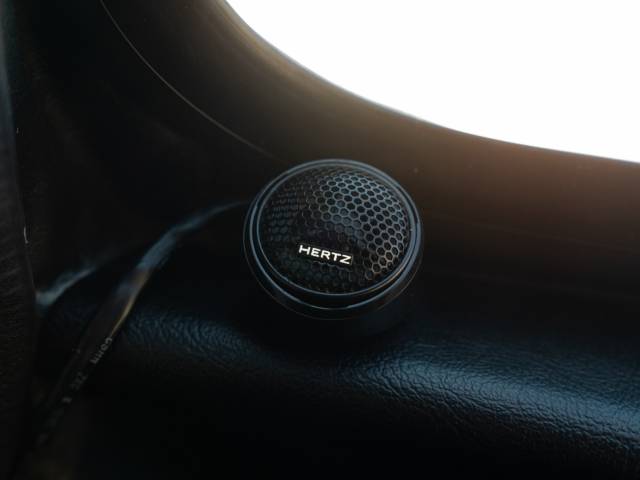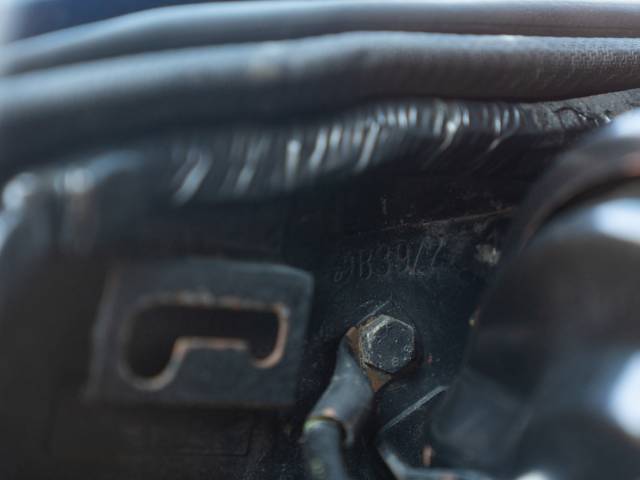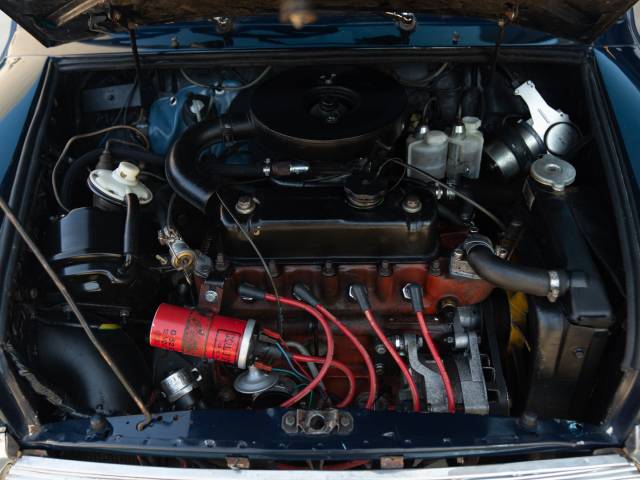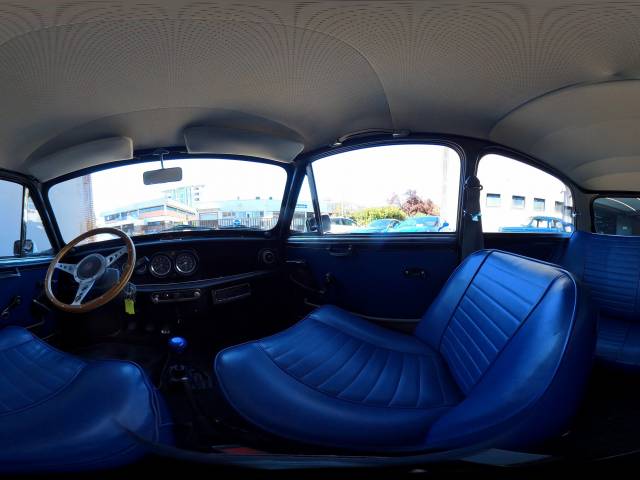 Dealer

away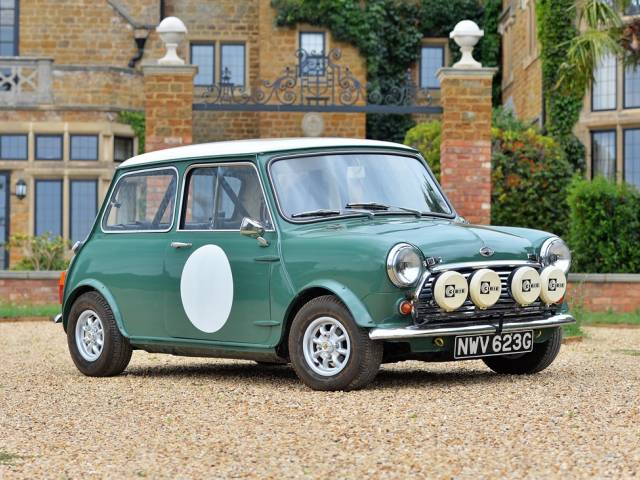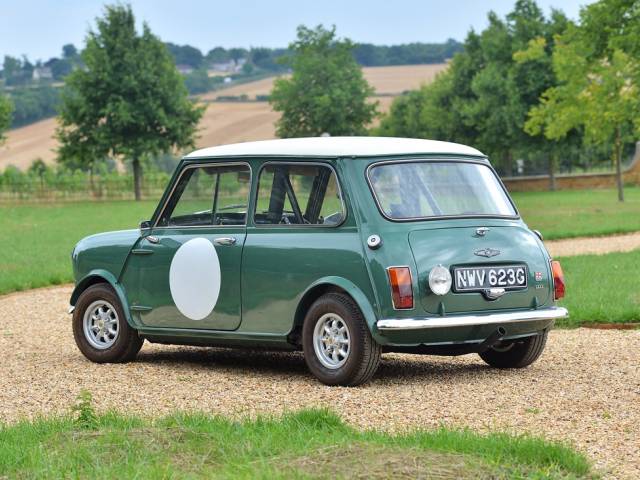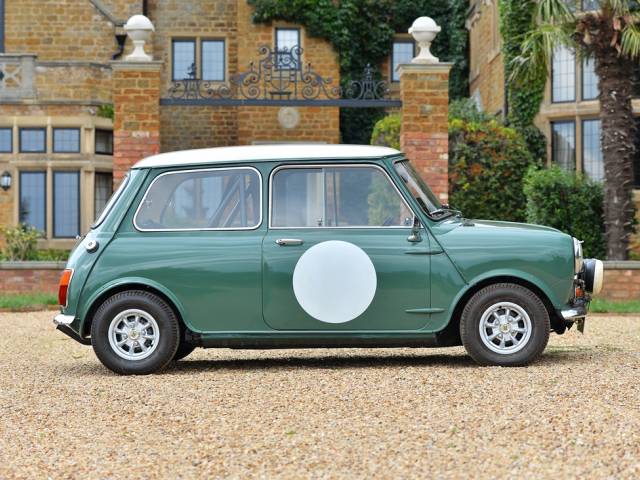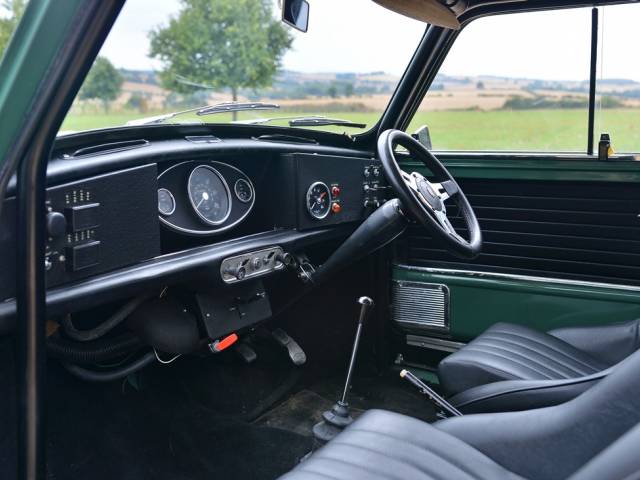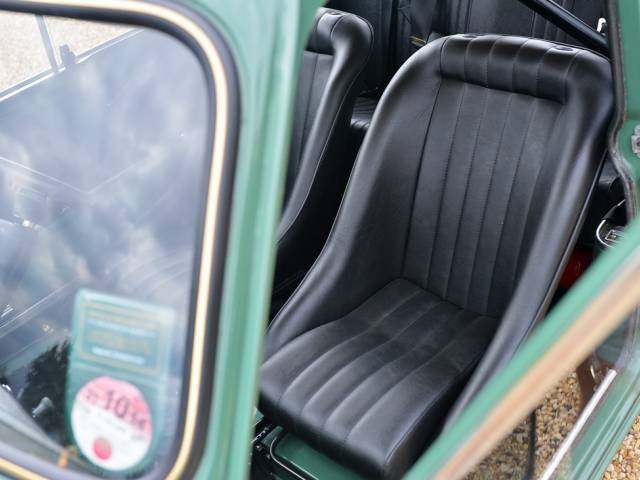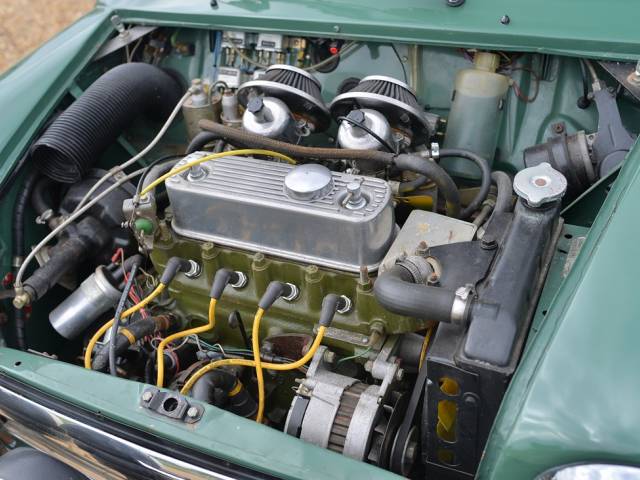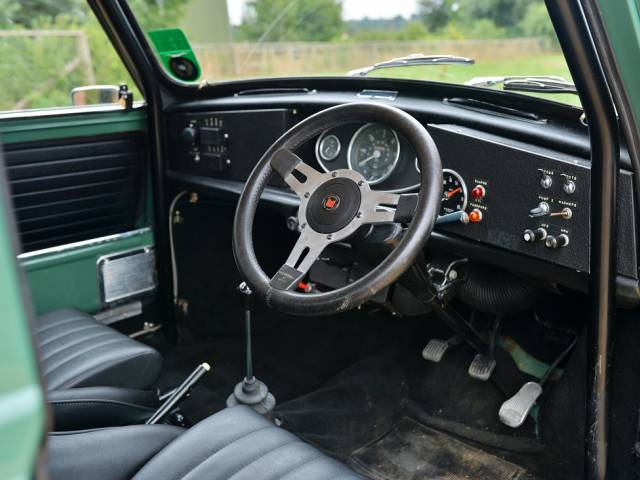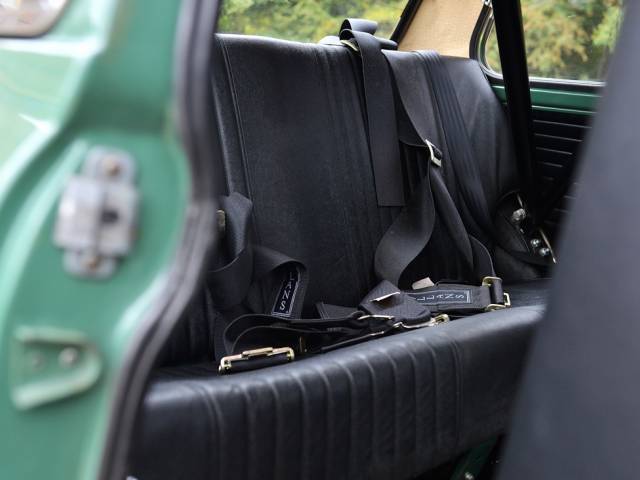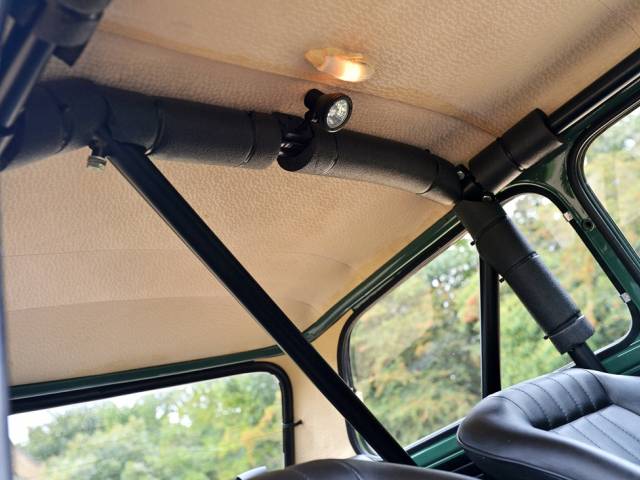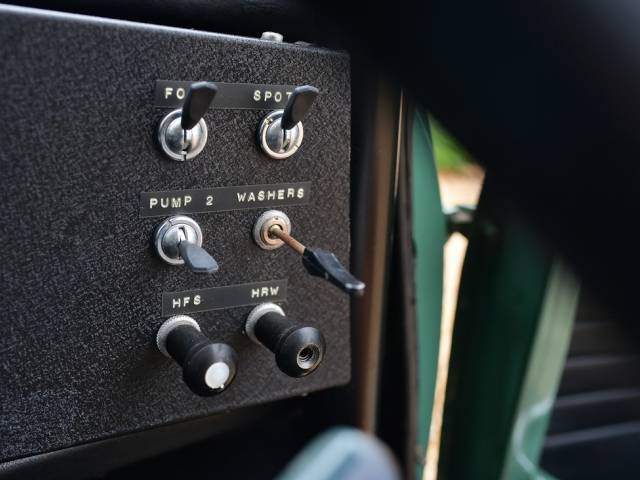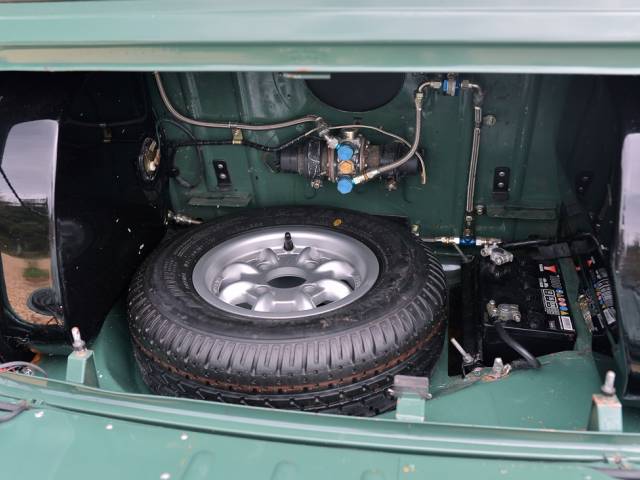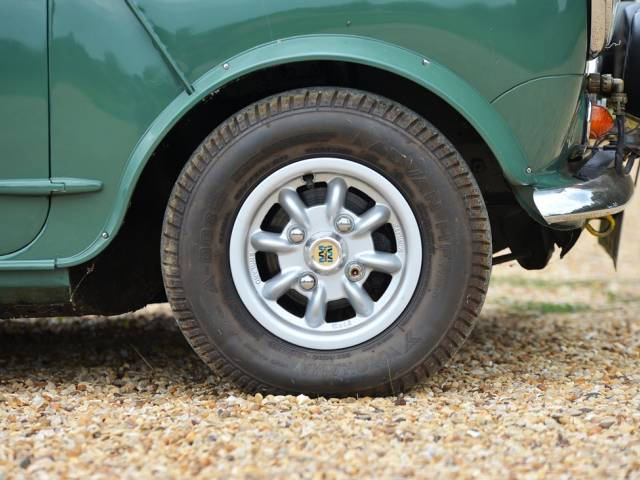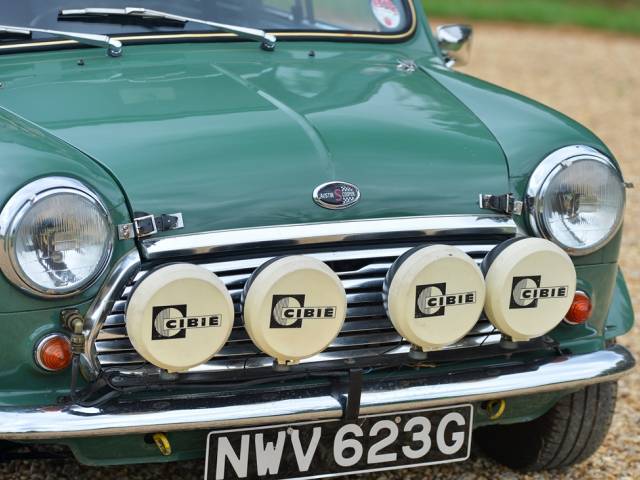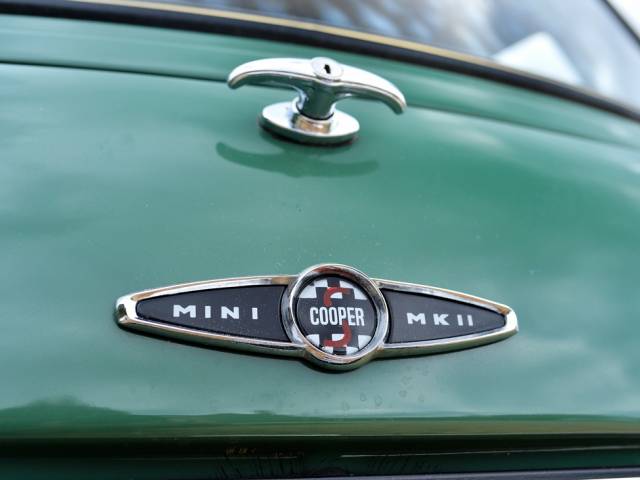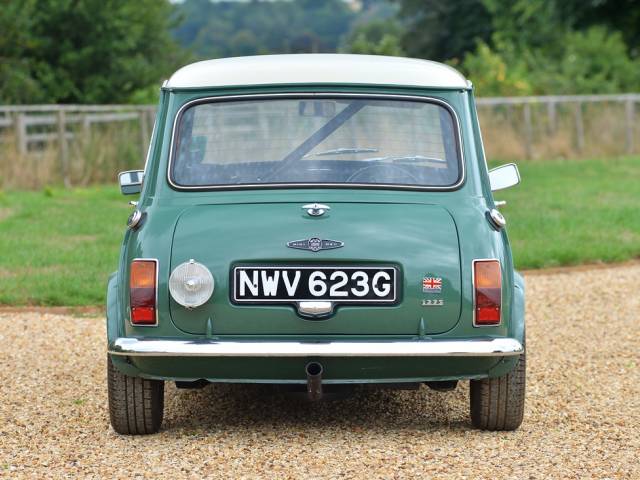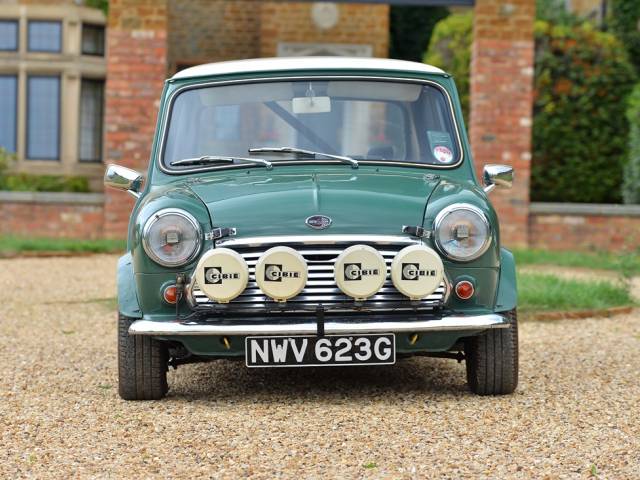 Austin Mini Cooper S Mk. II Monte Carlo Recreation
Dealer

away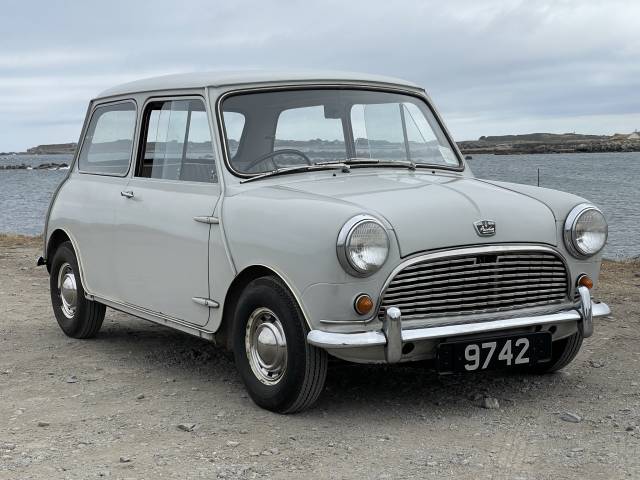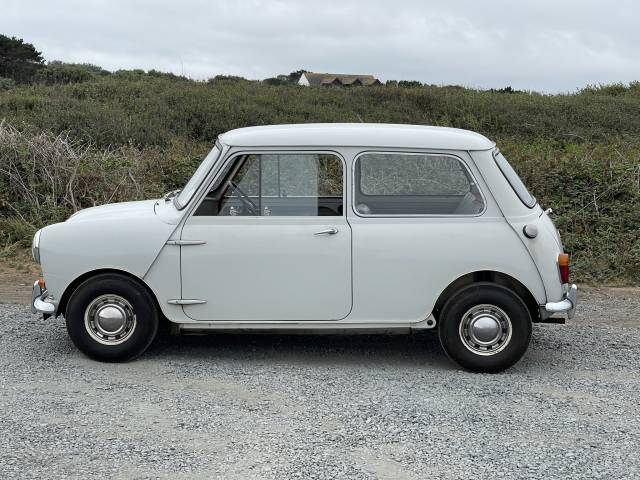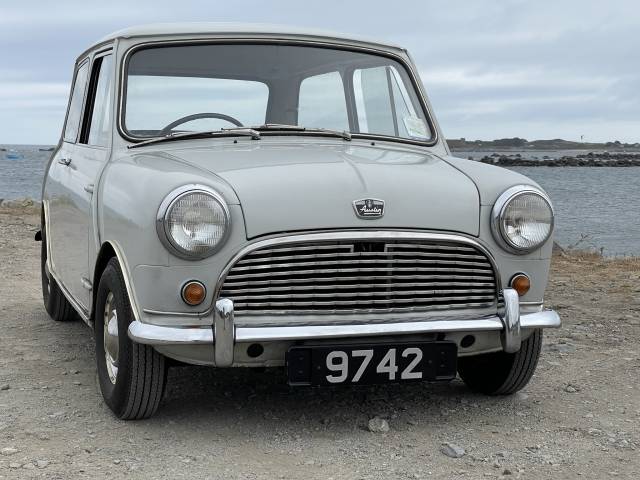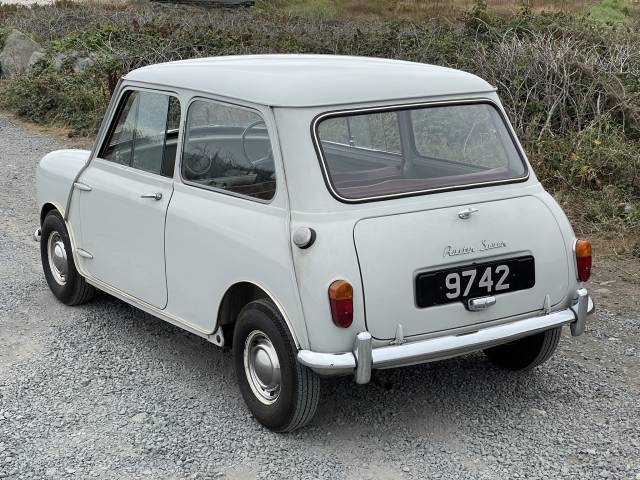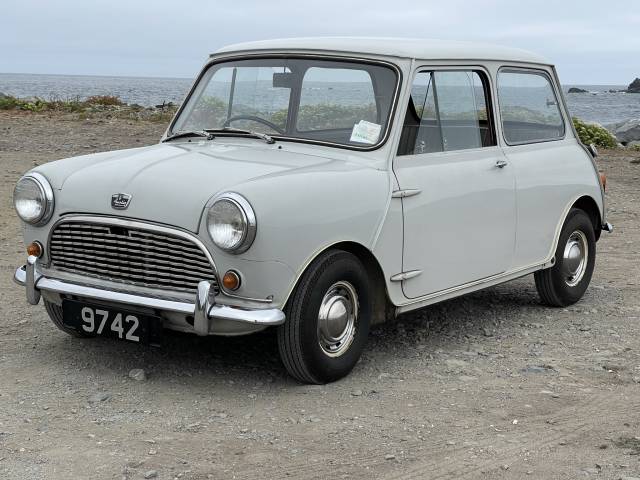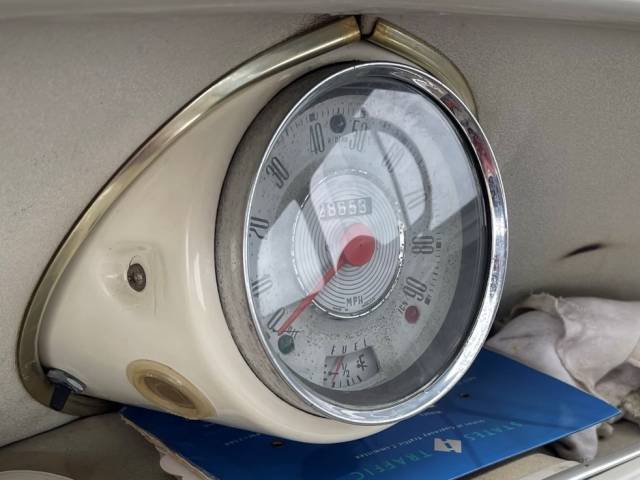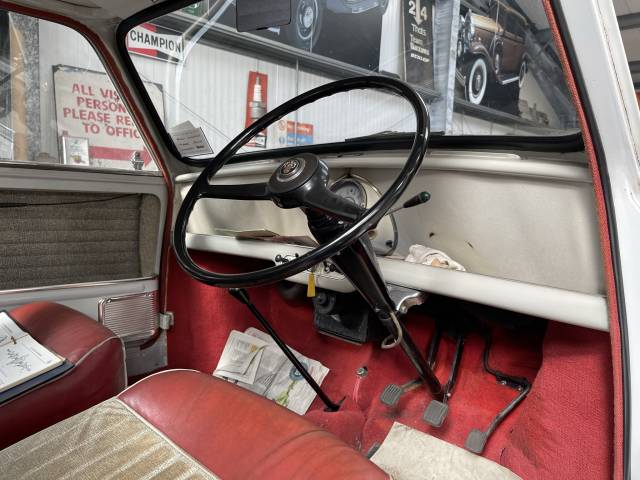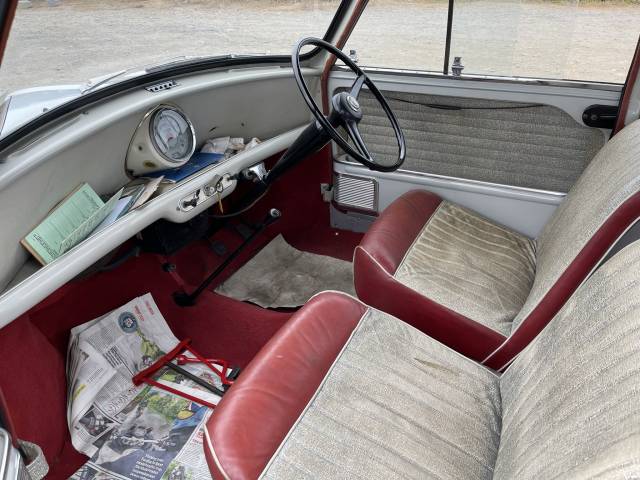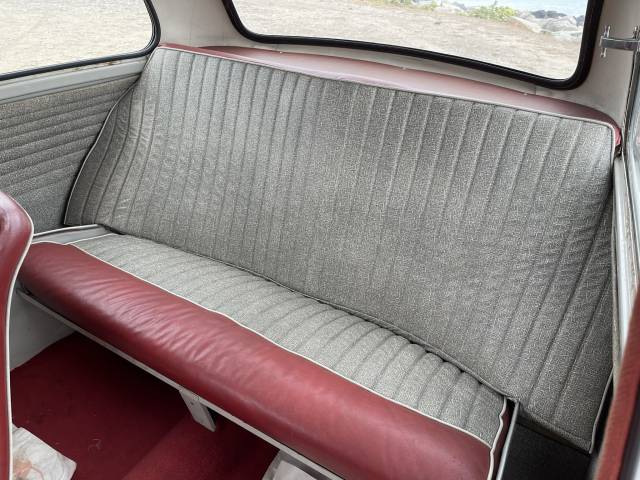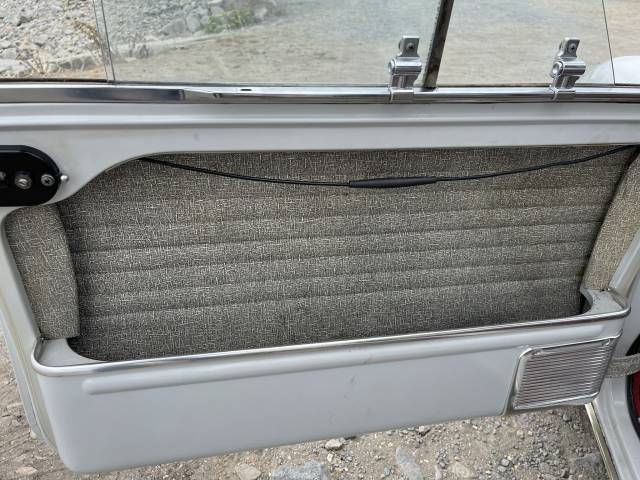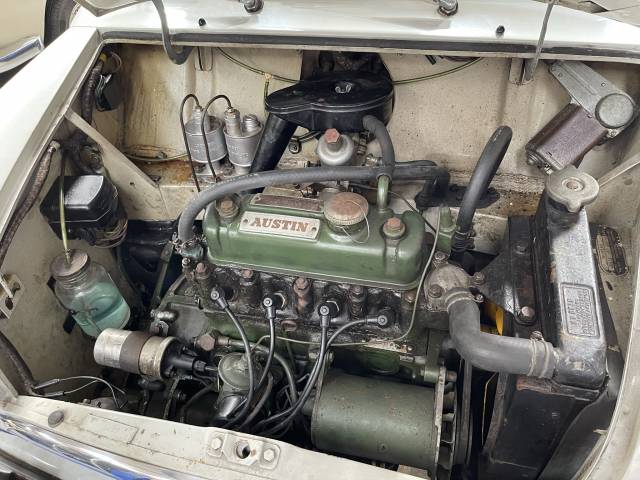 Austin Seven Mini - original and untouched
Dealer

away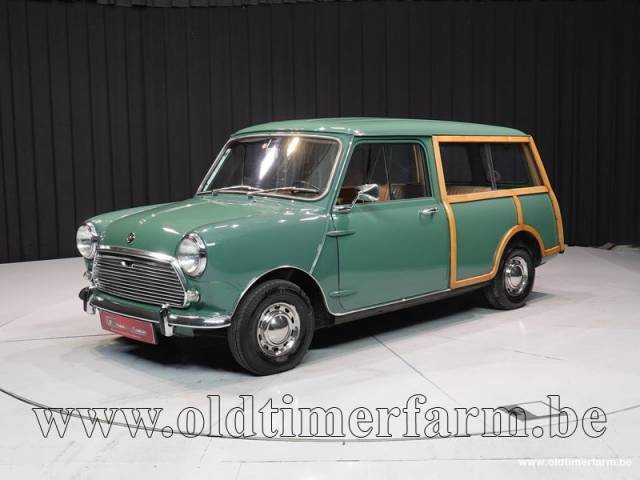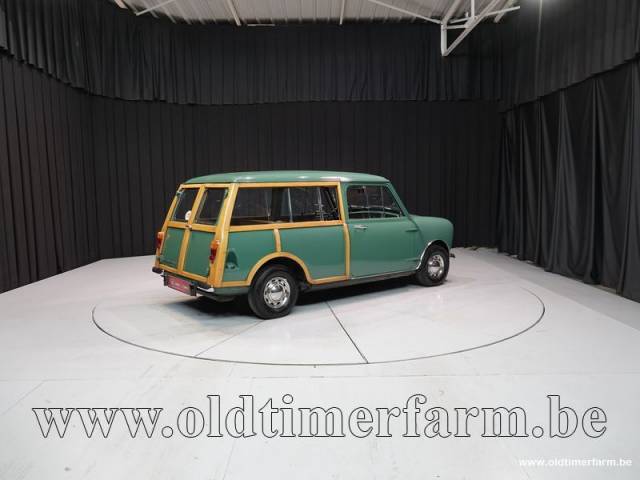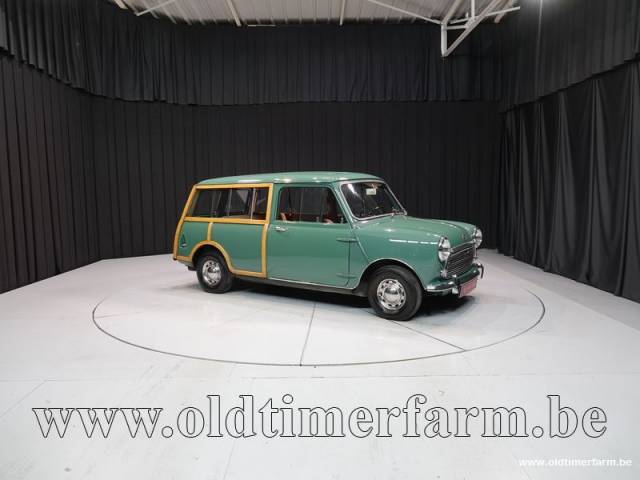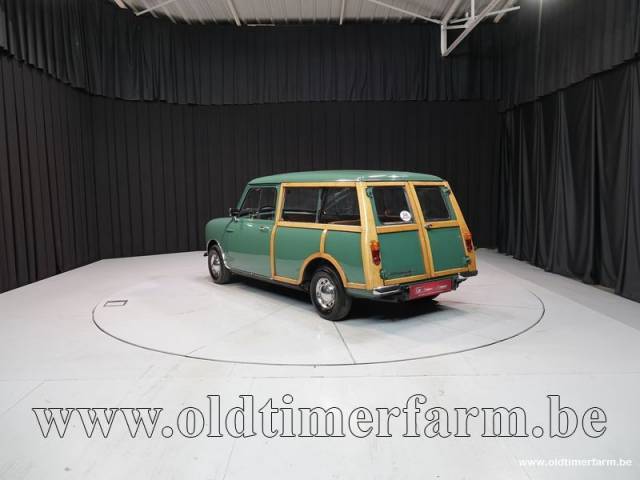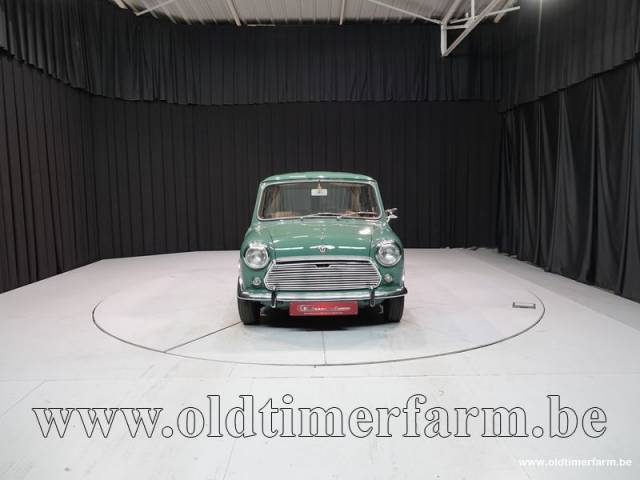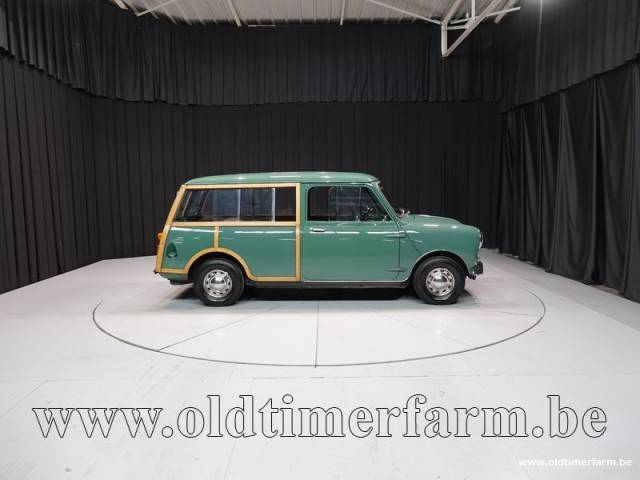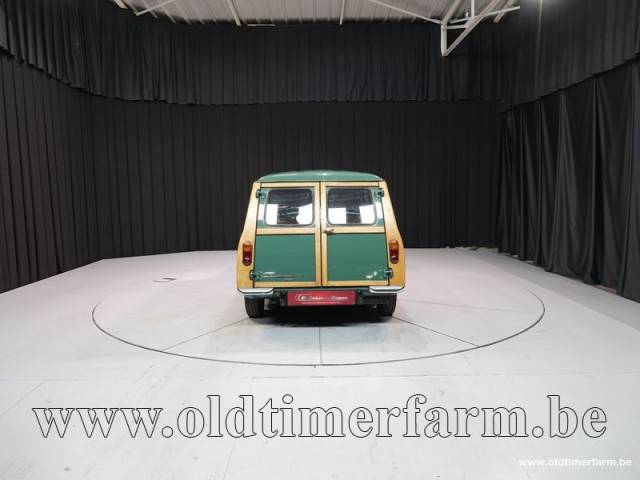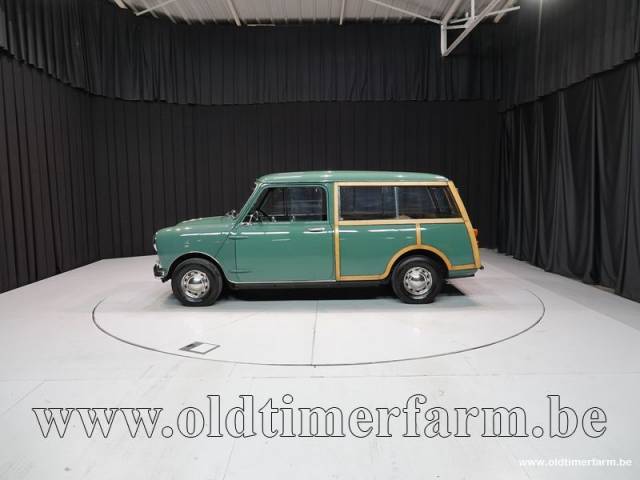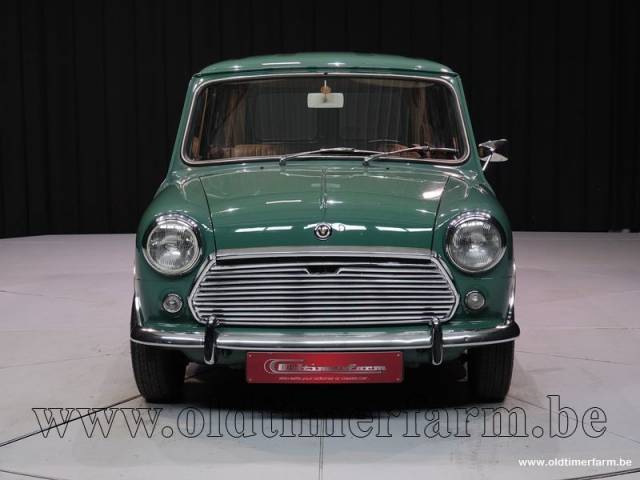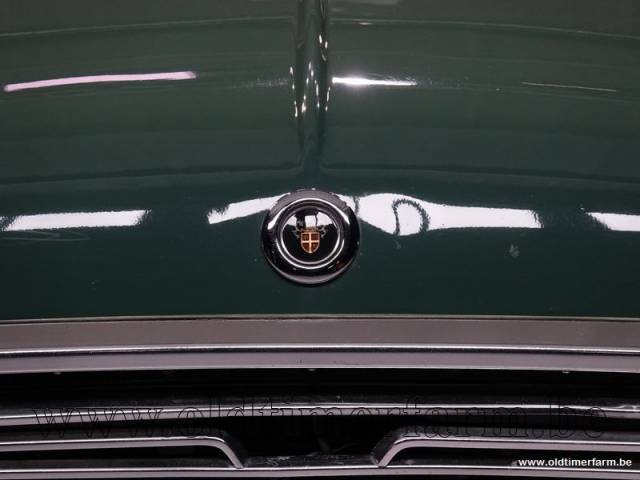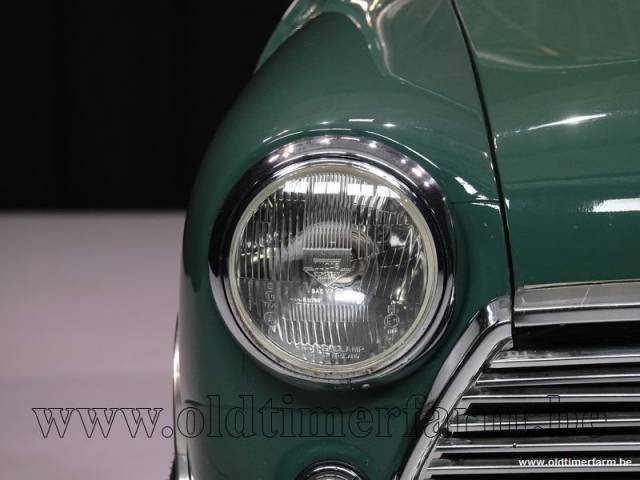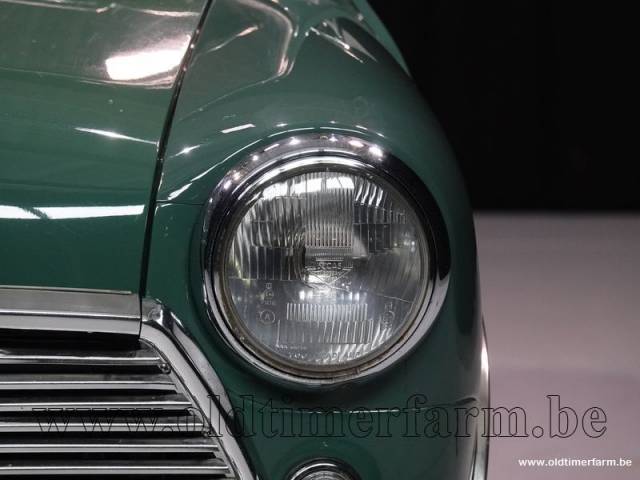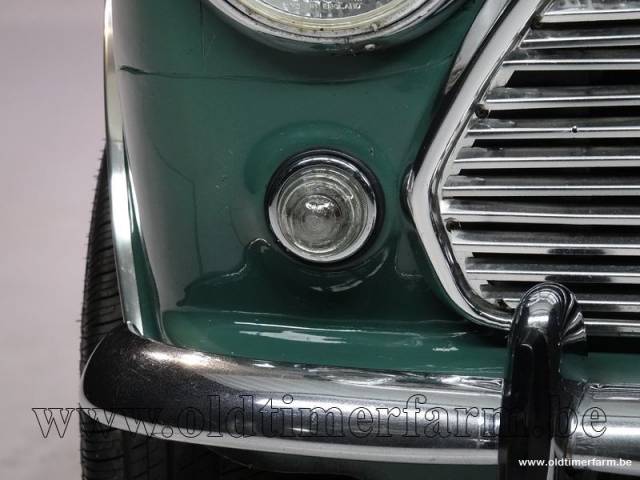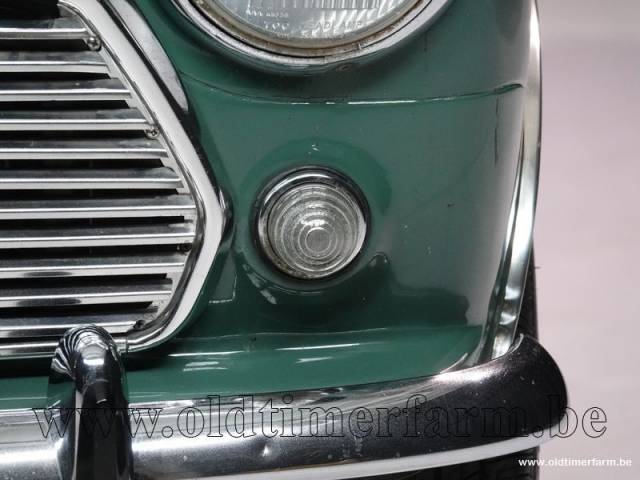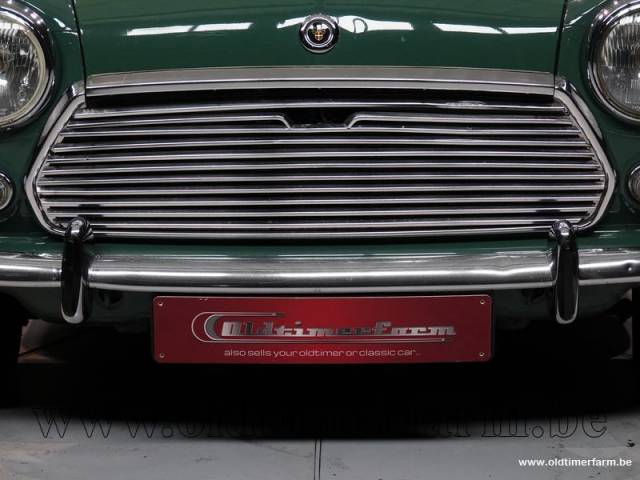 1969 Mini Woody Countryman '69
Dealer

away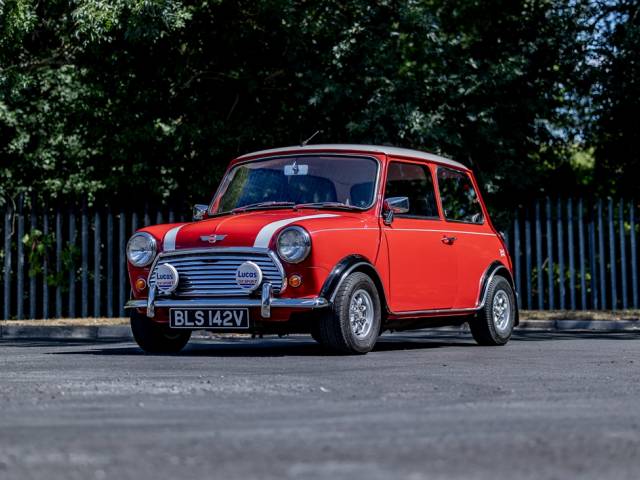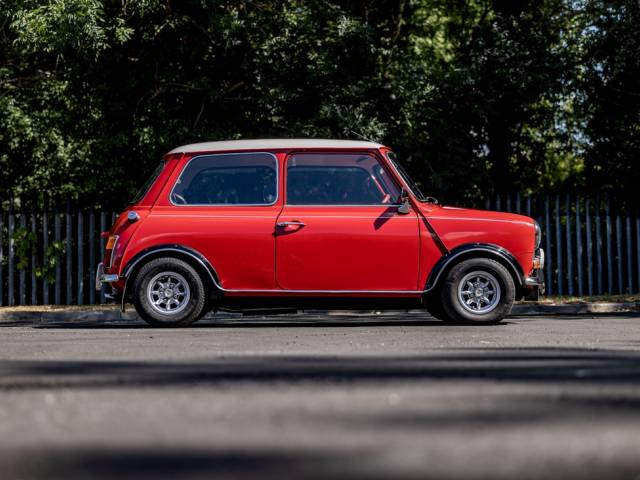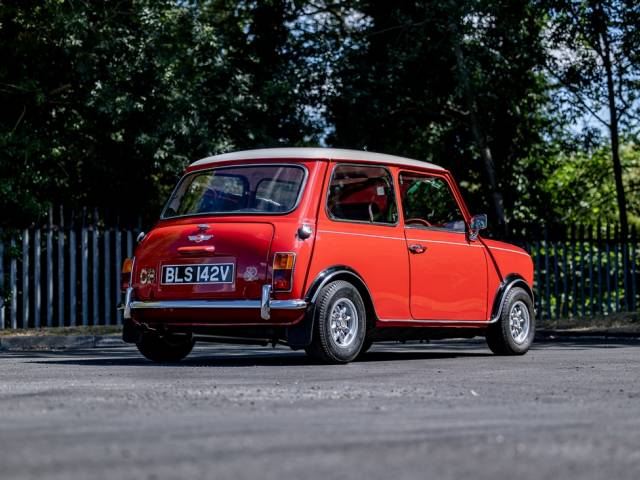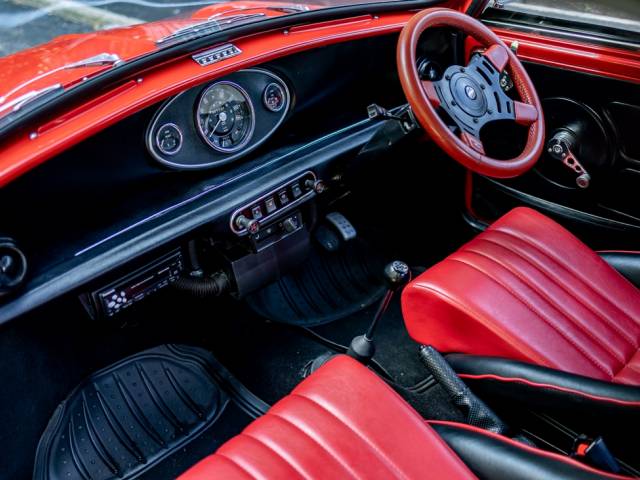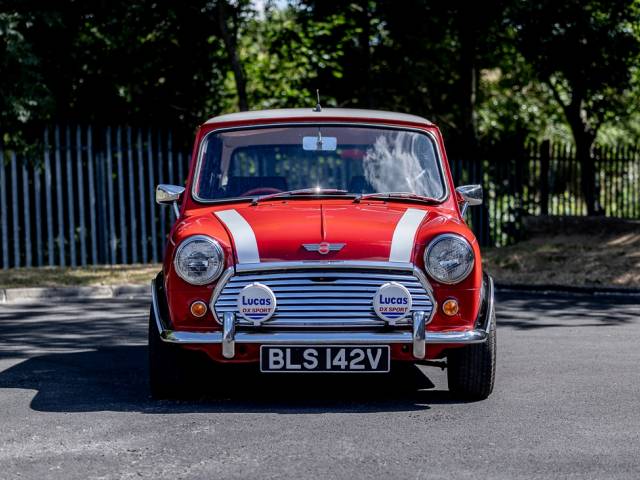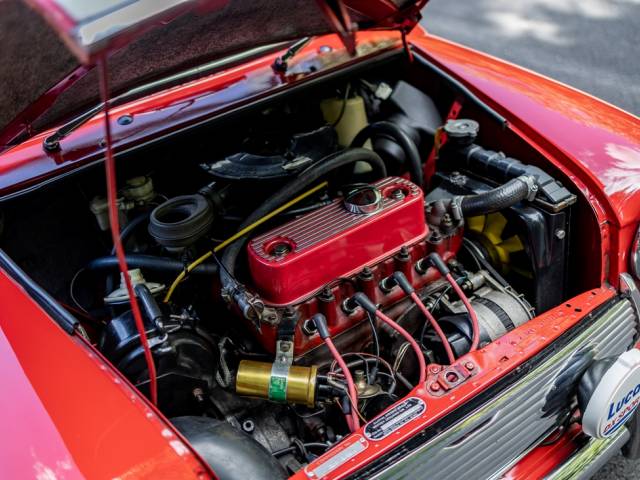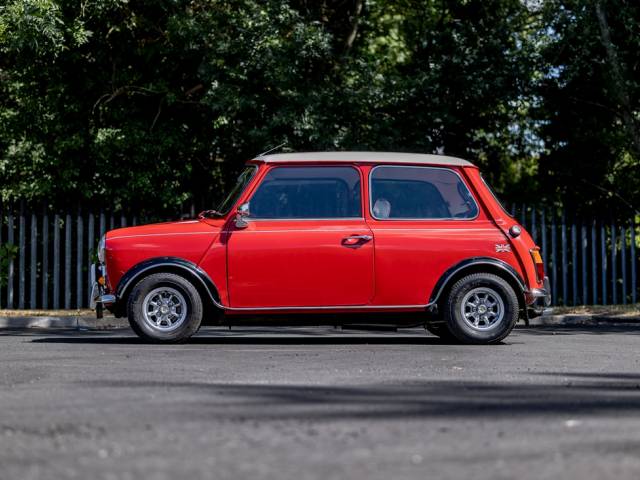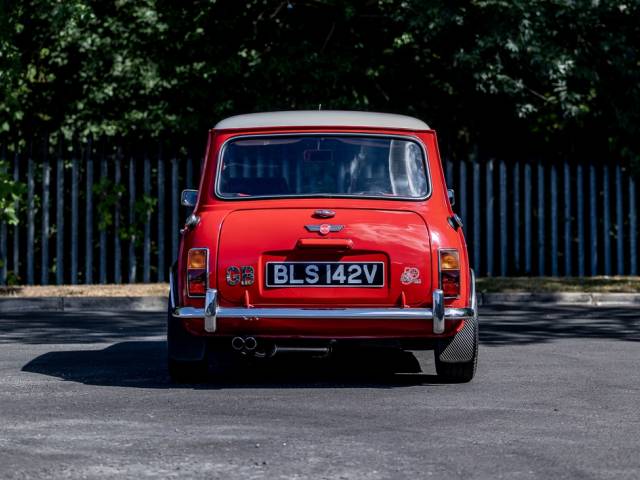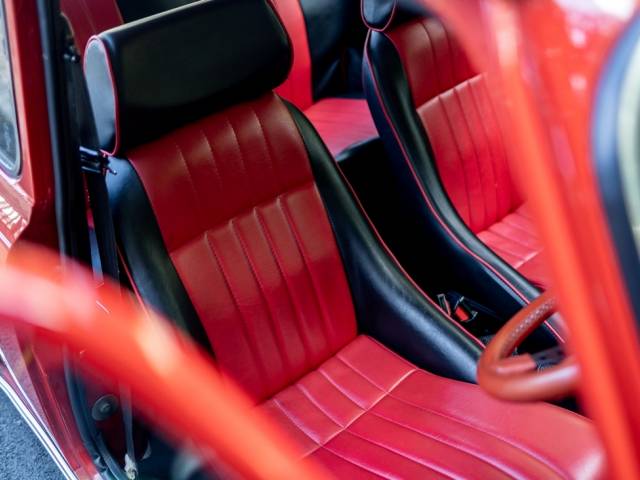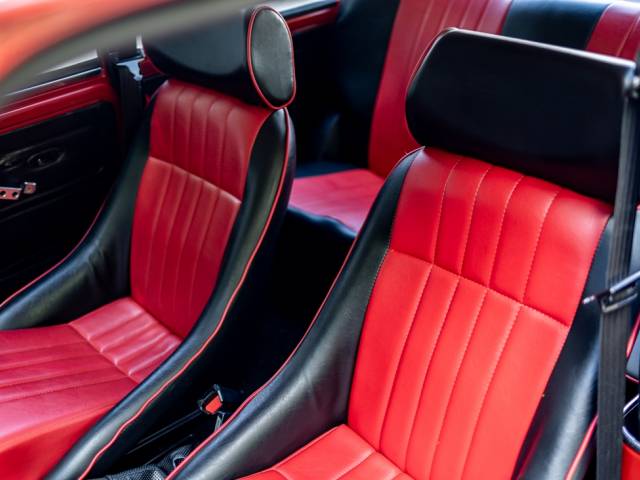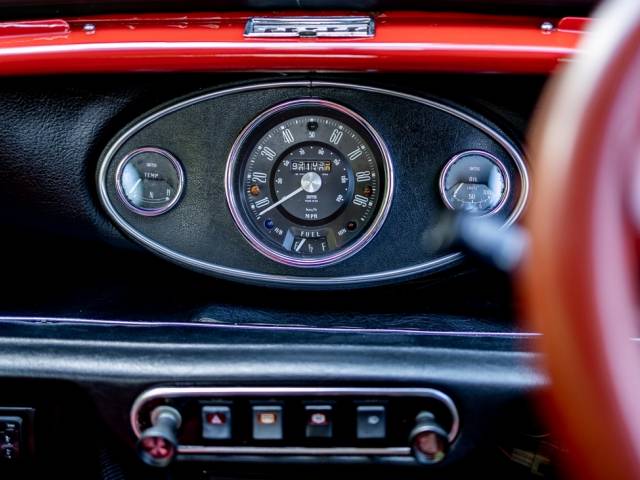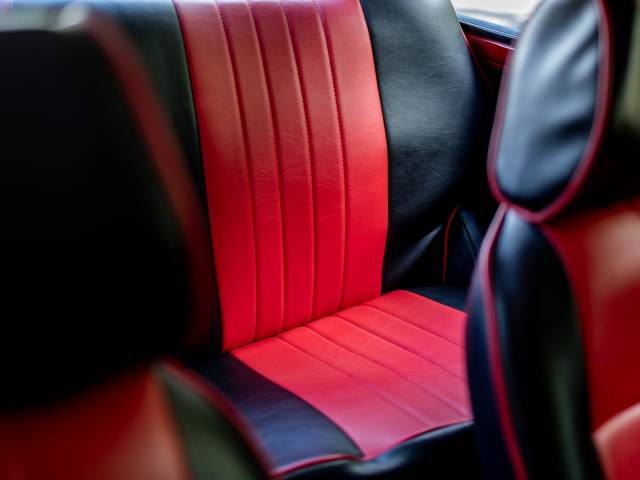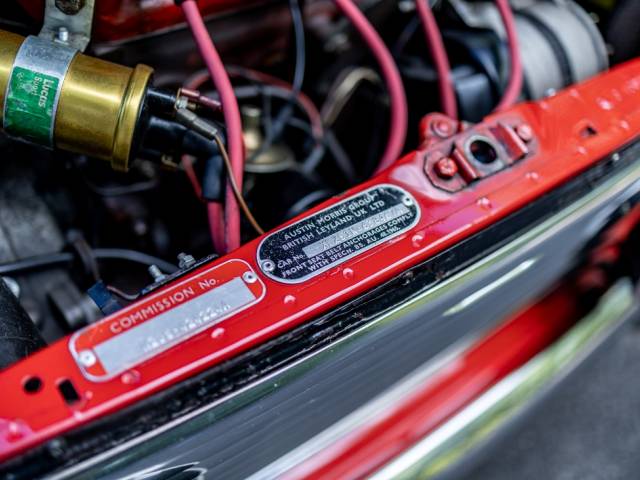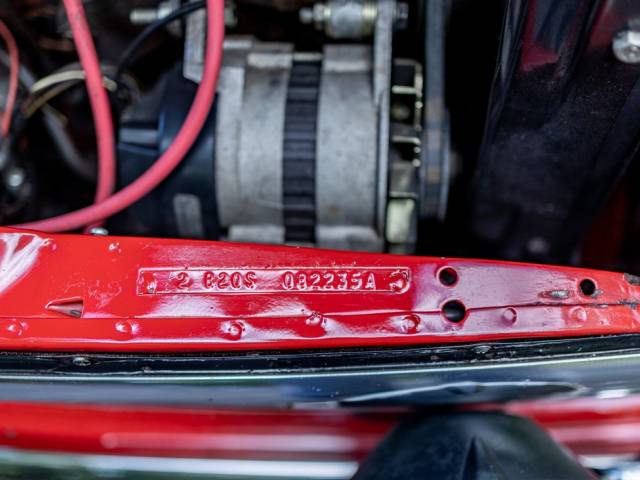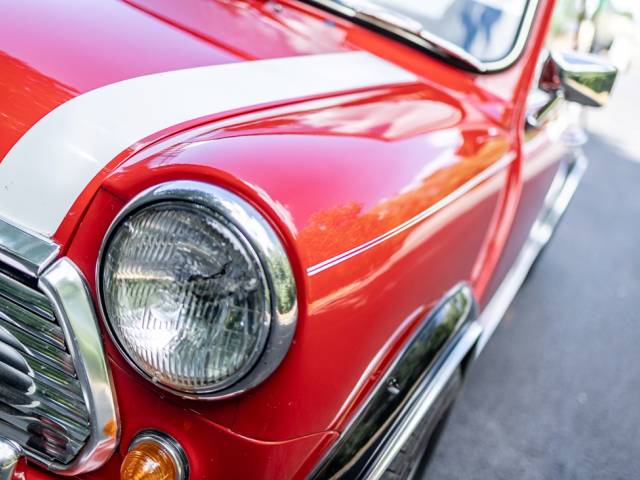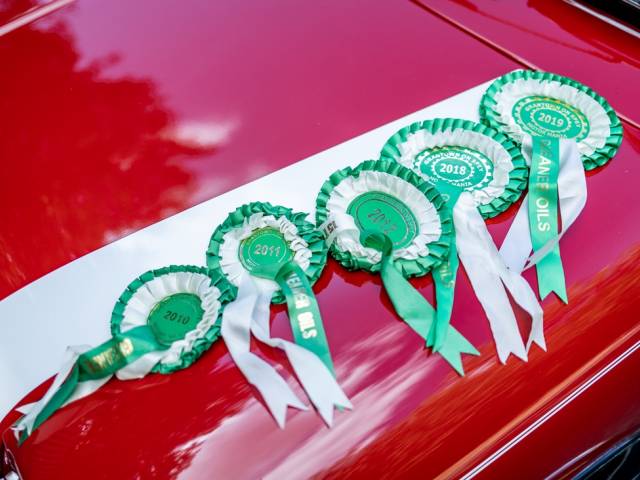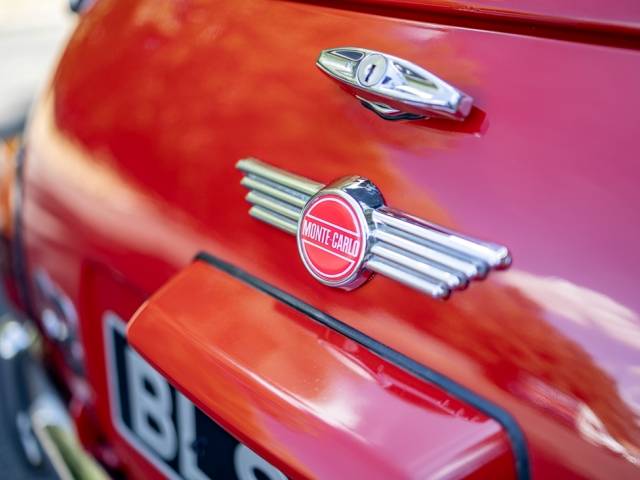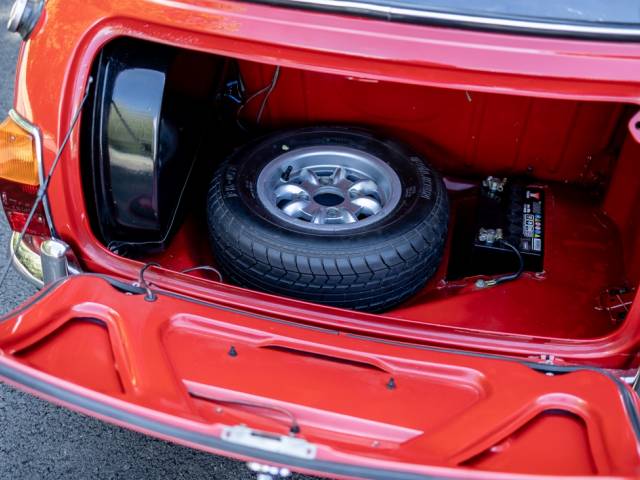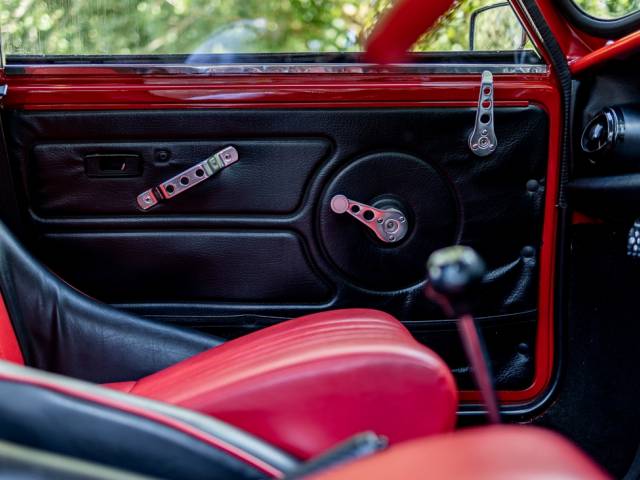 Austin Mini
Dealer

away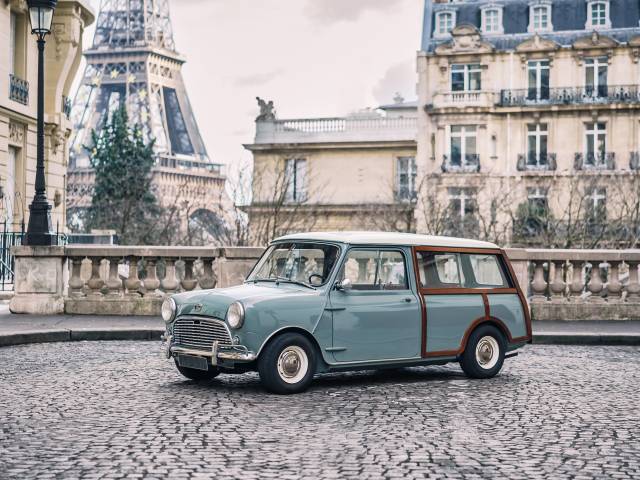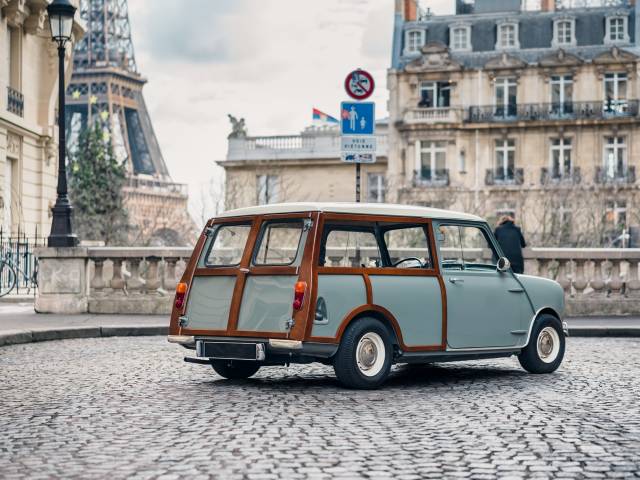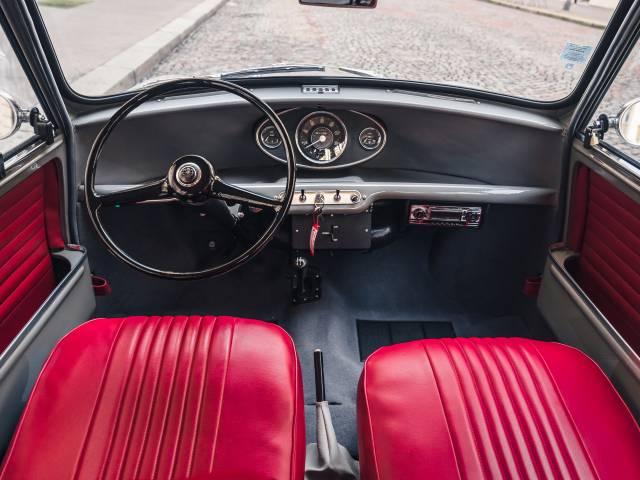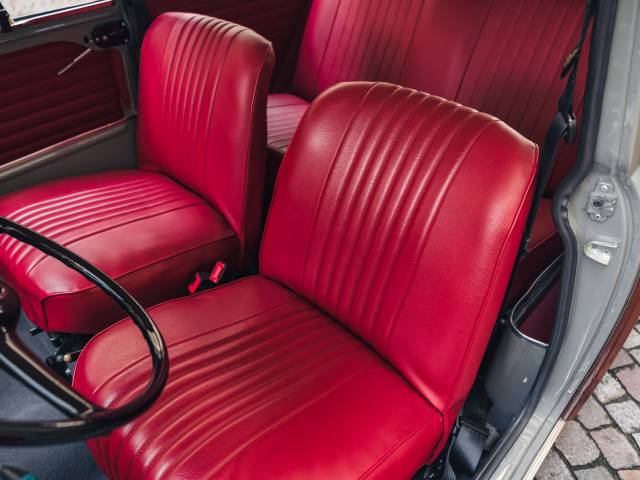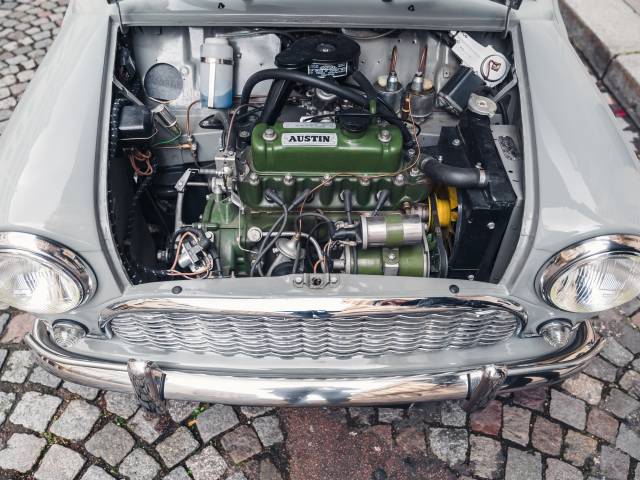 Mini Countryman - Excellent état - Garantie
Dealer

away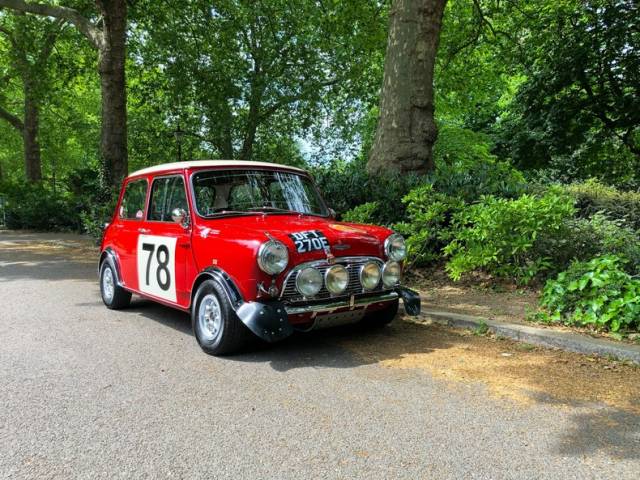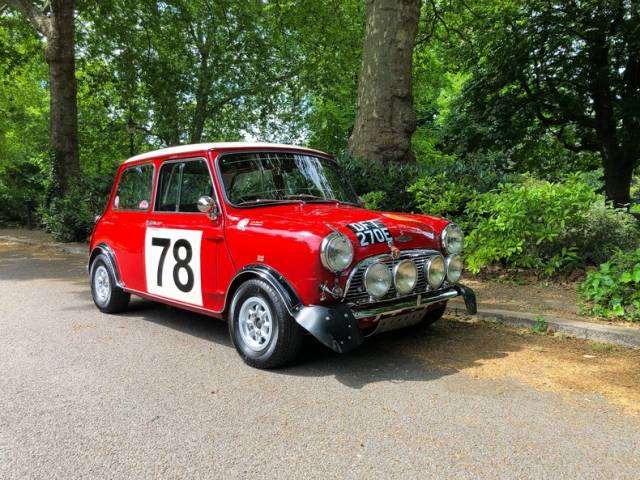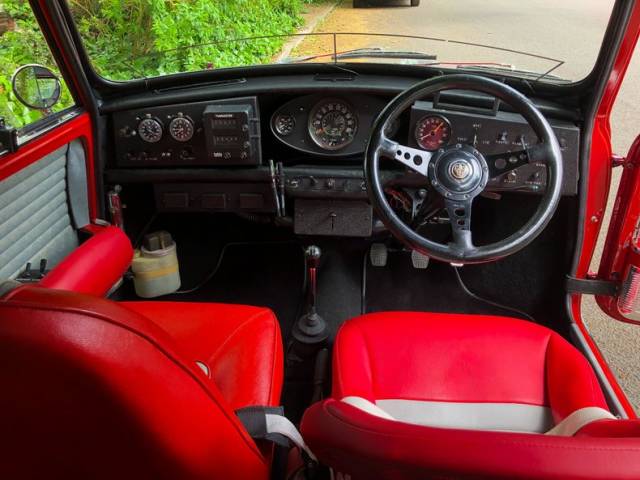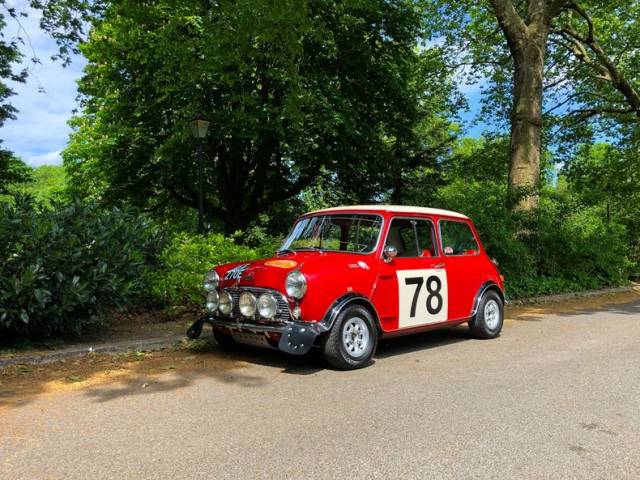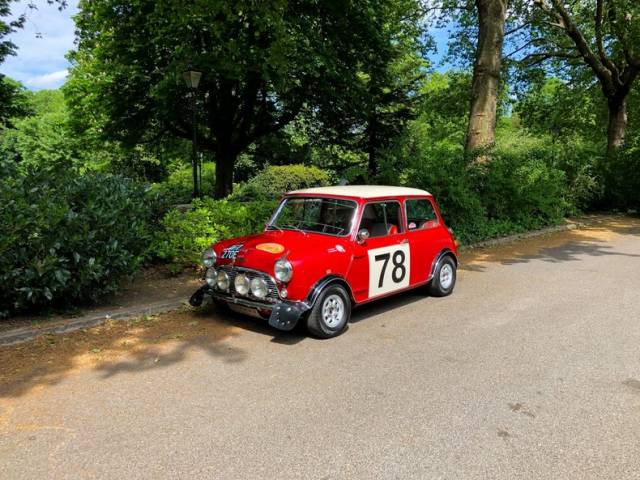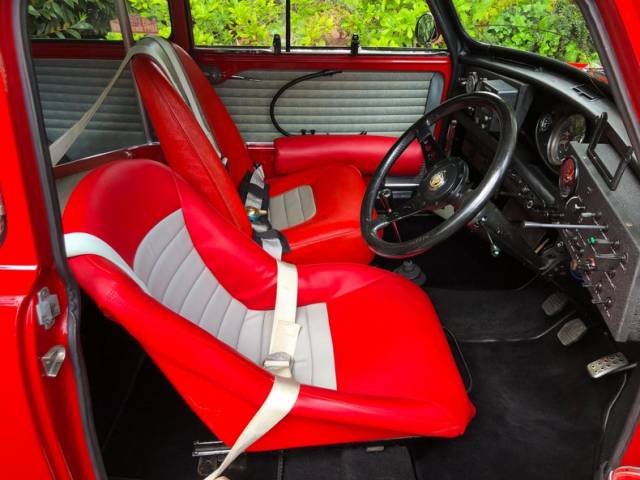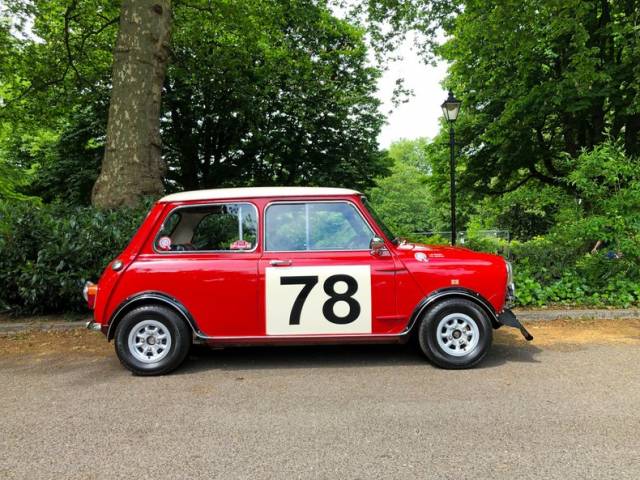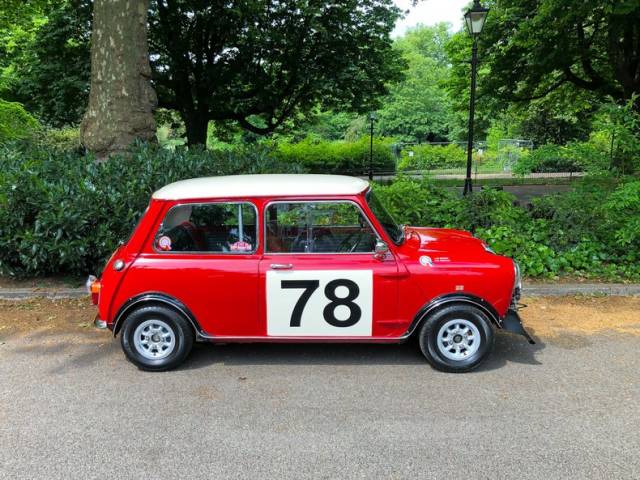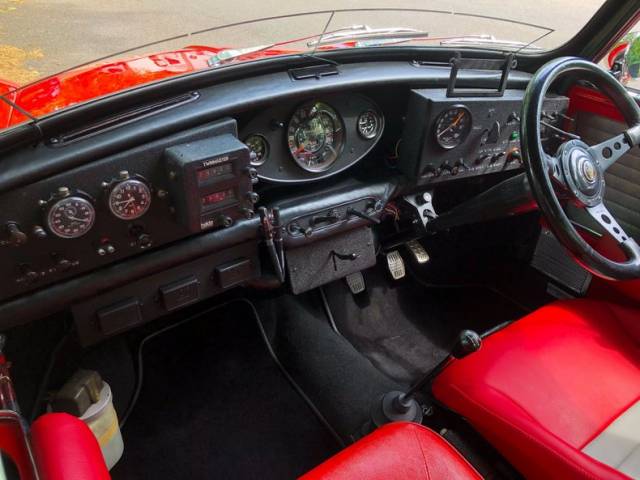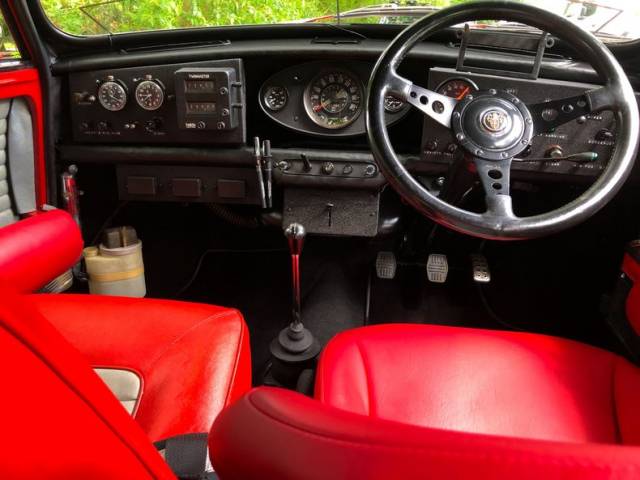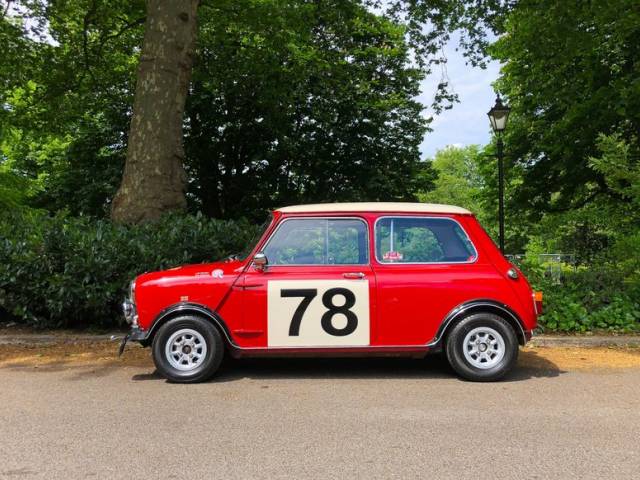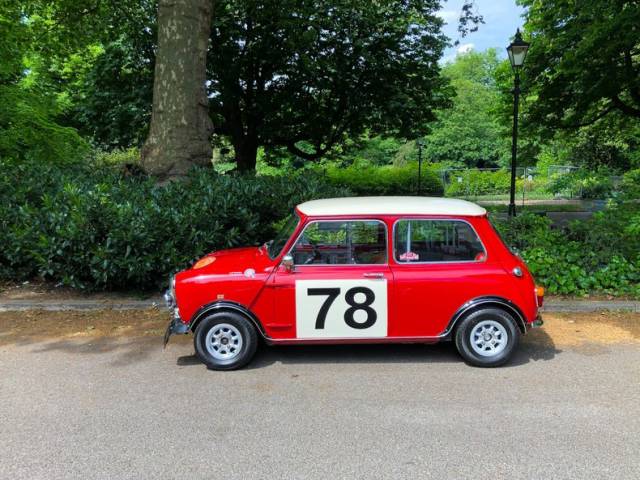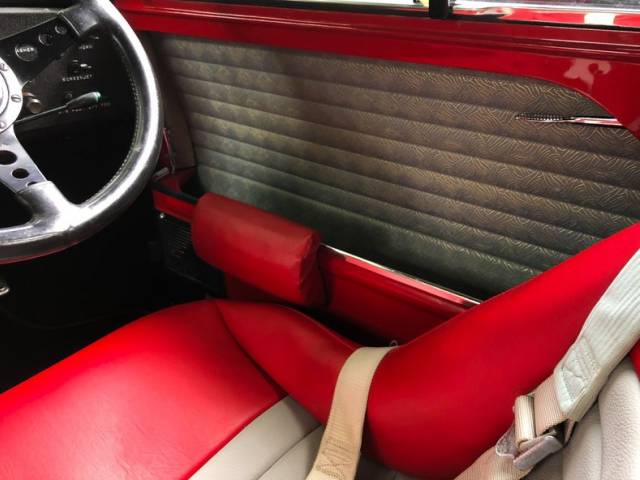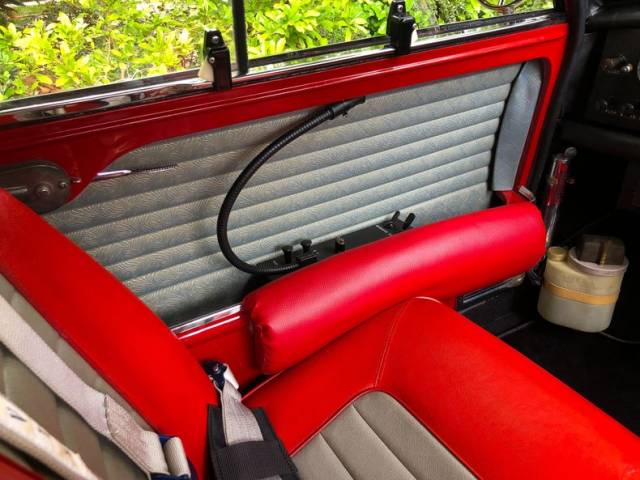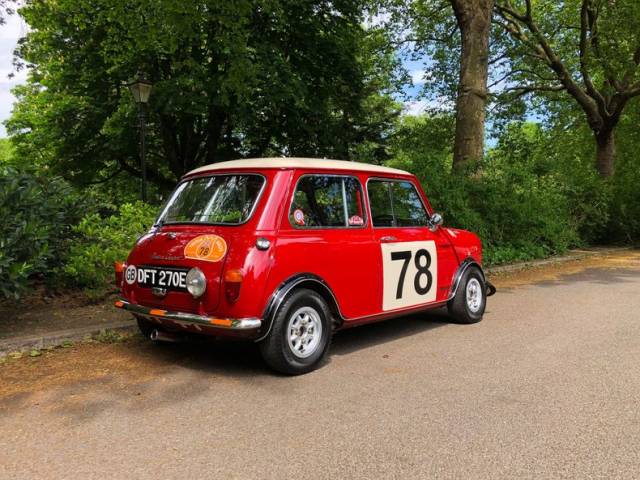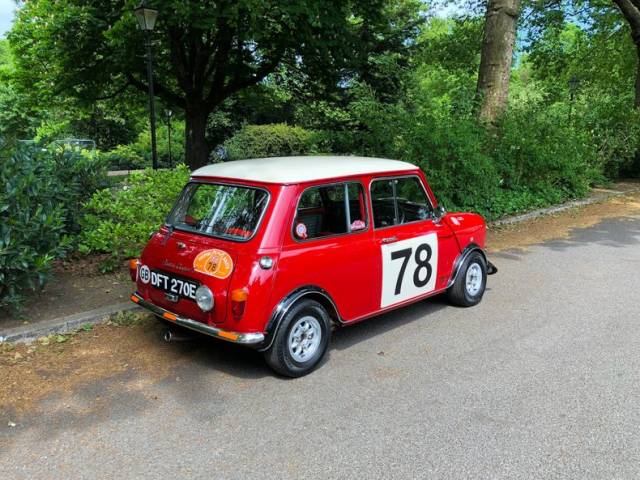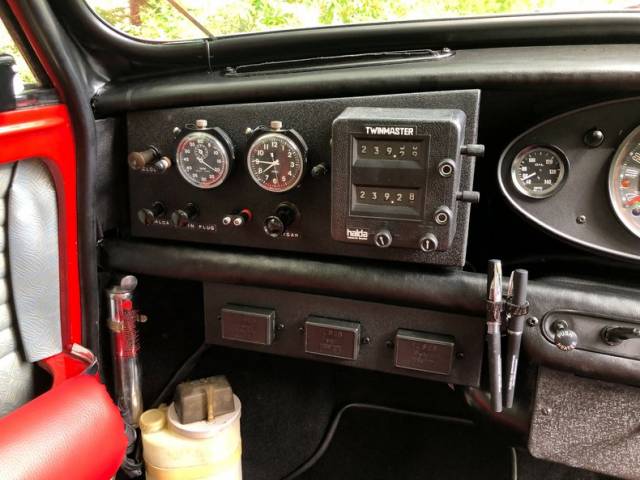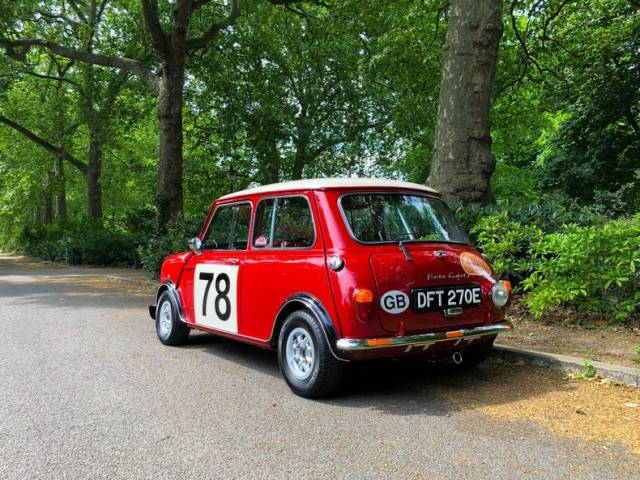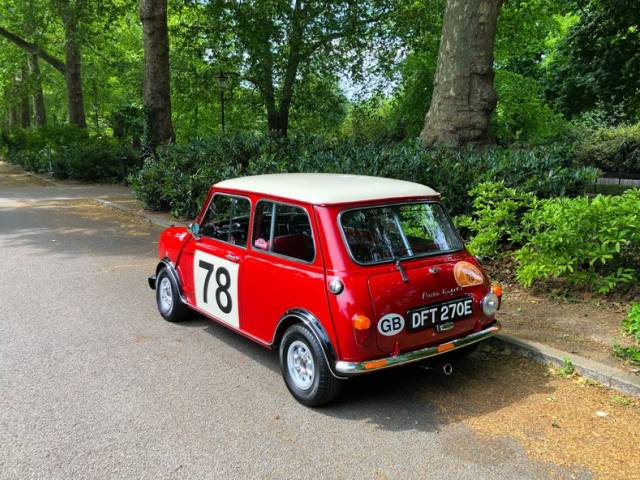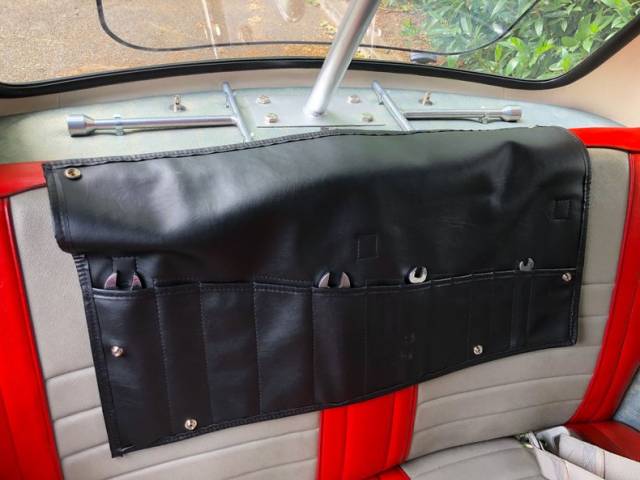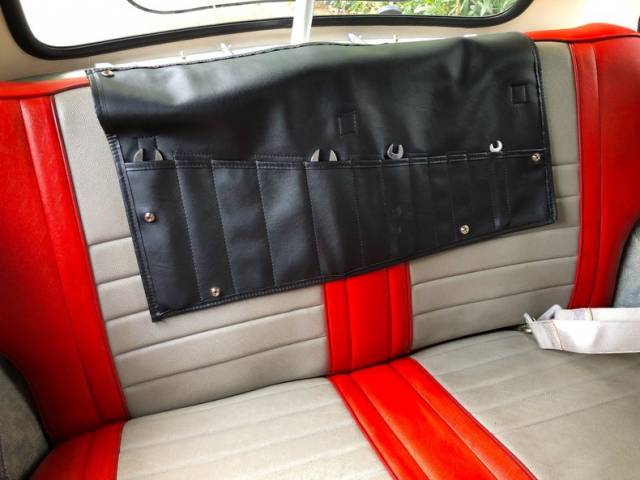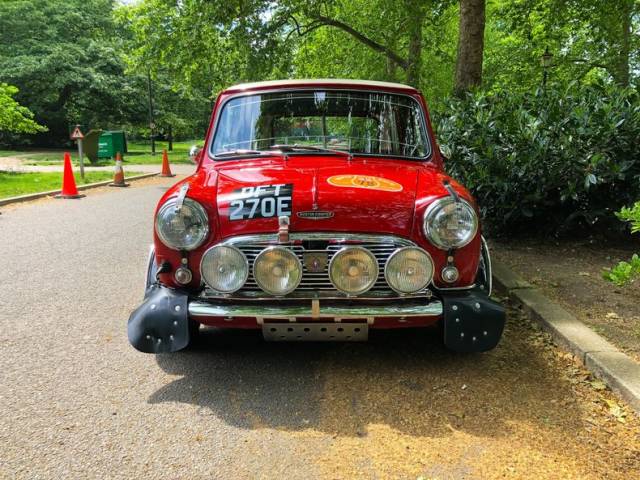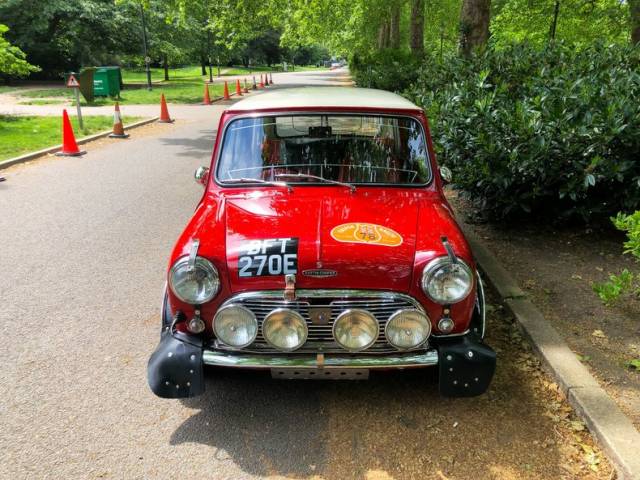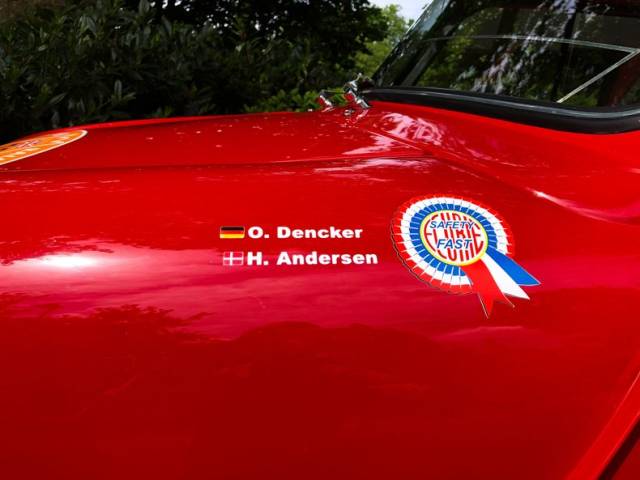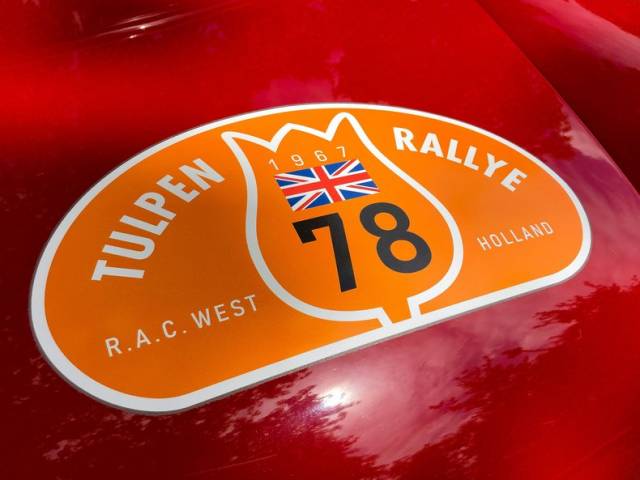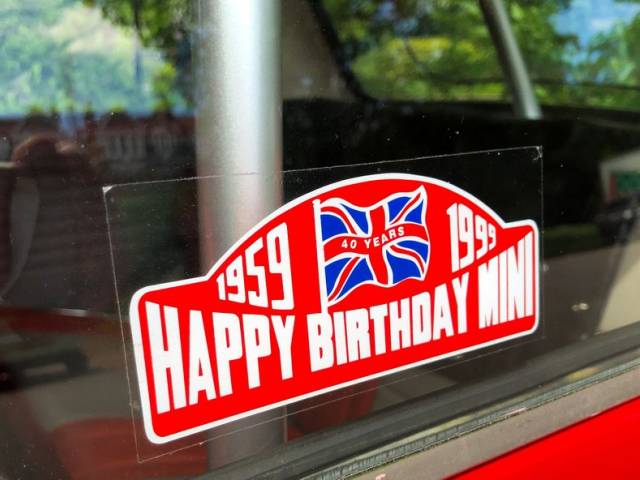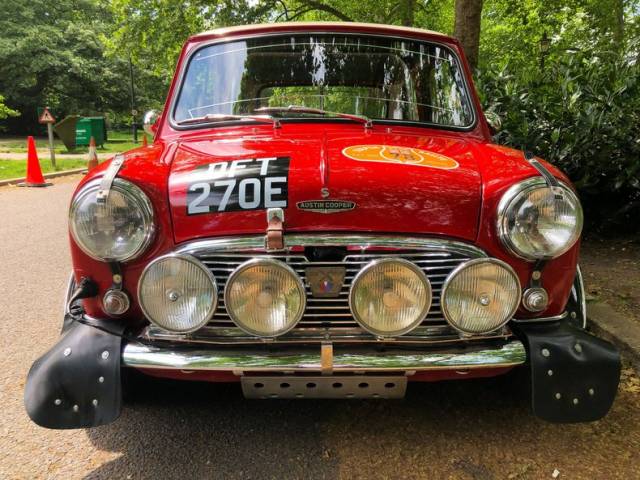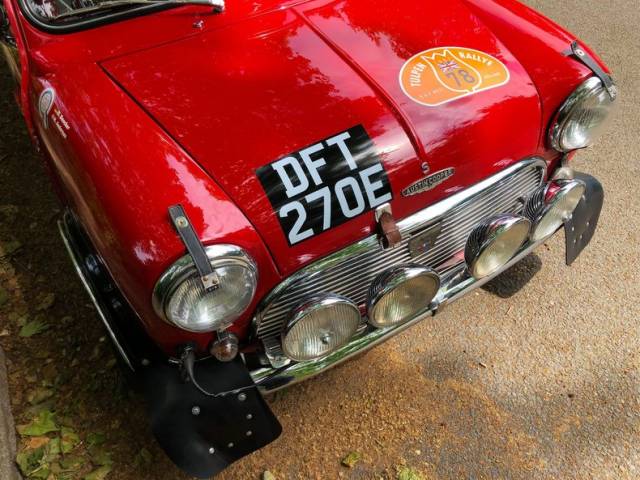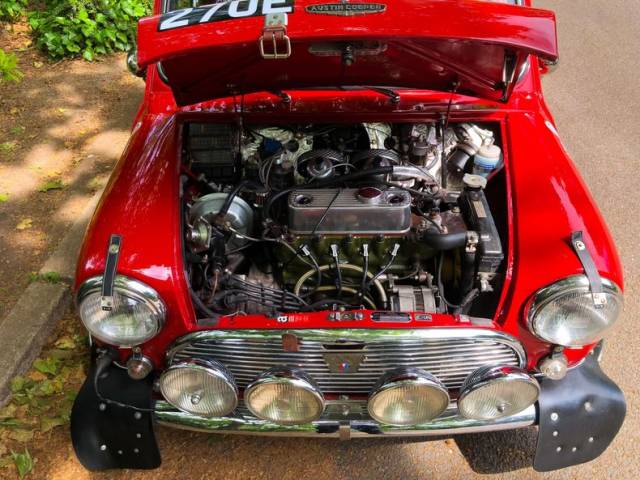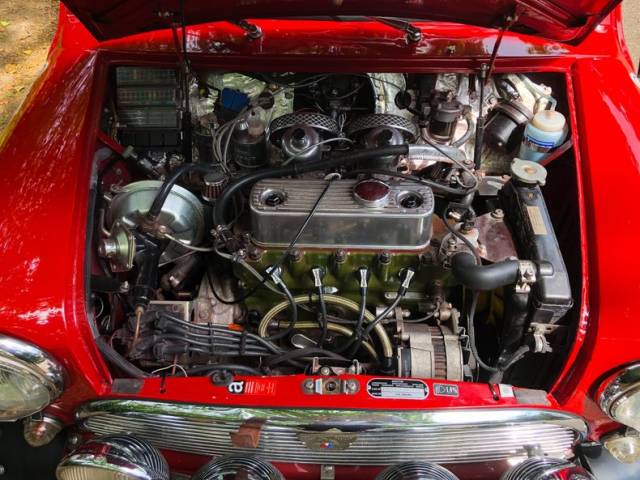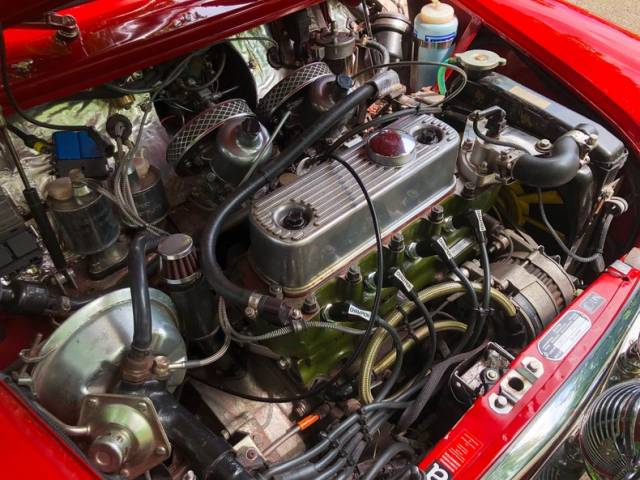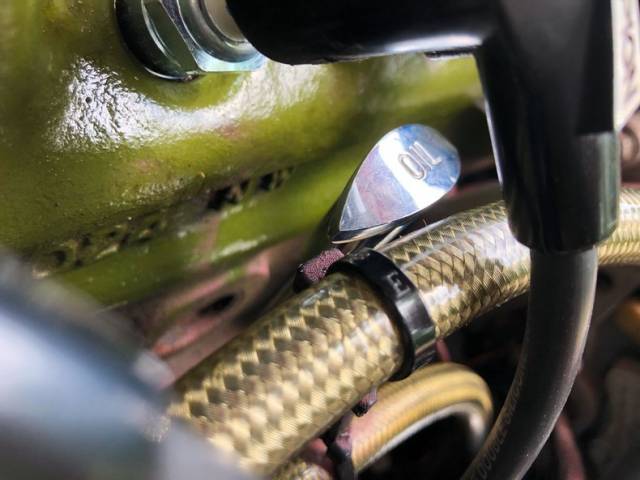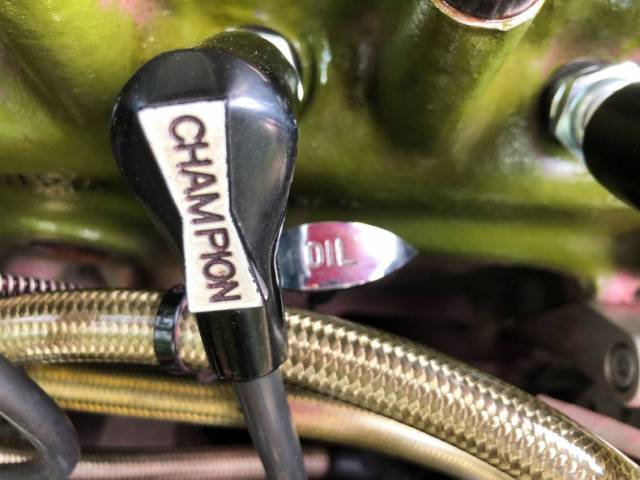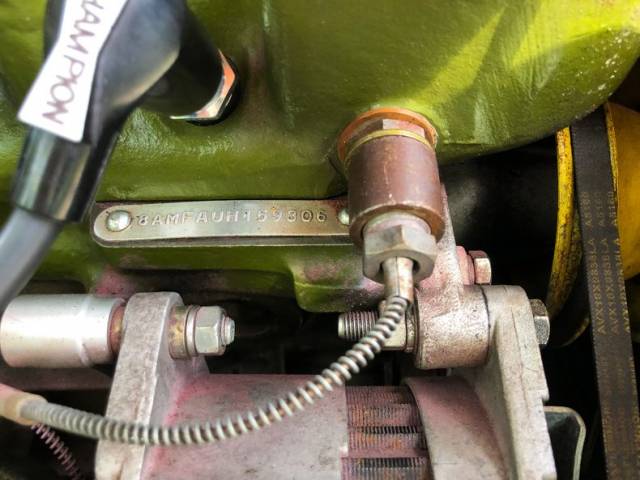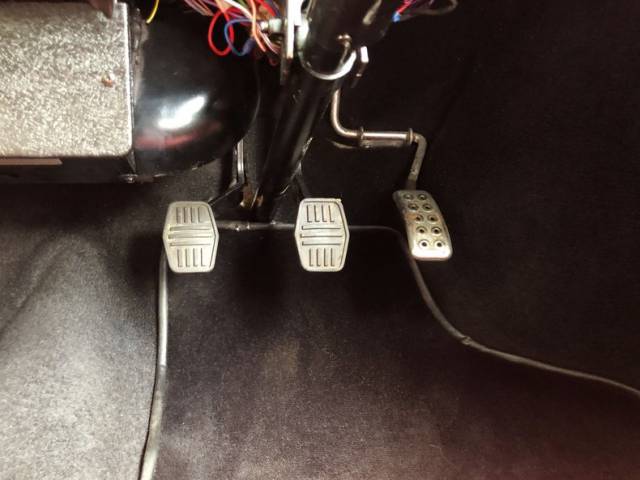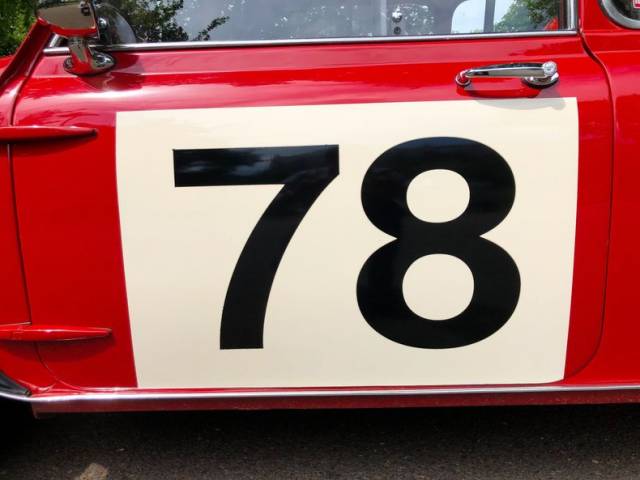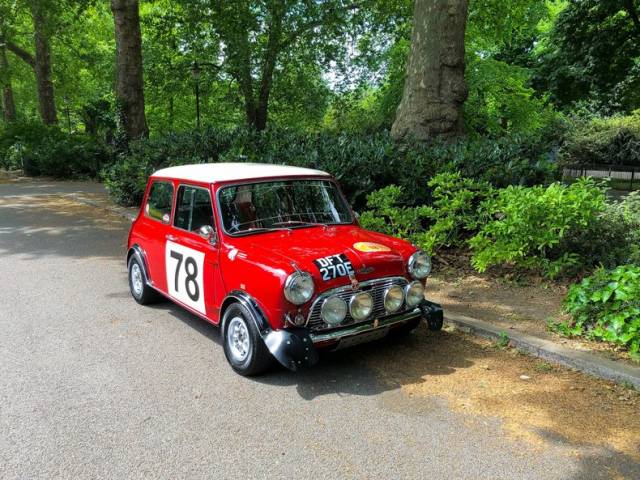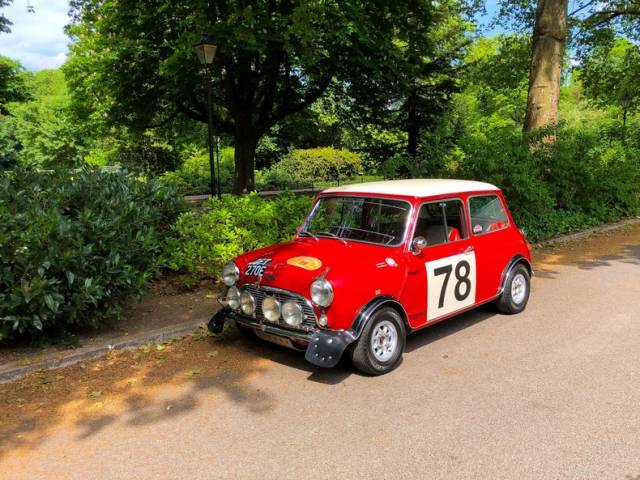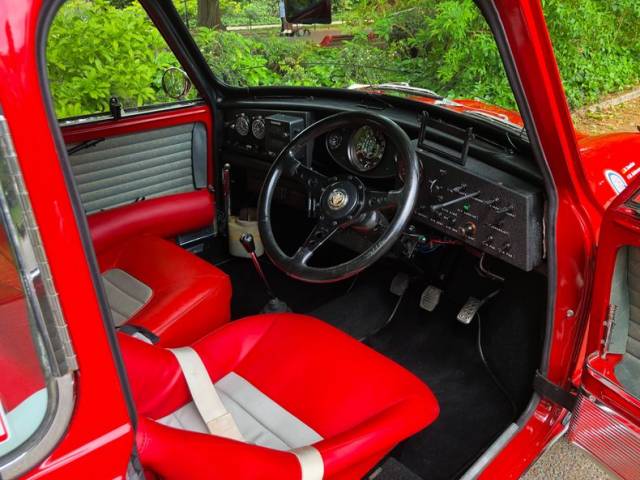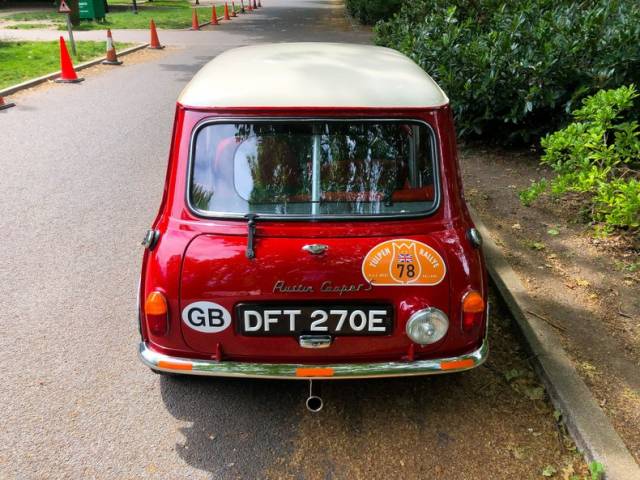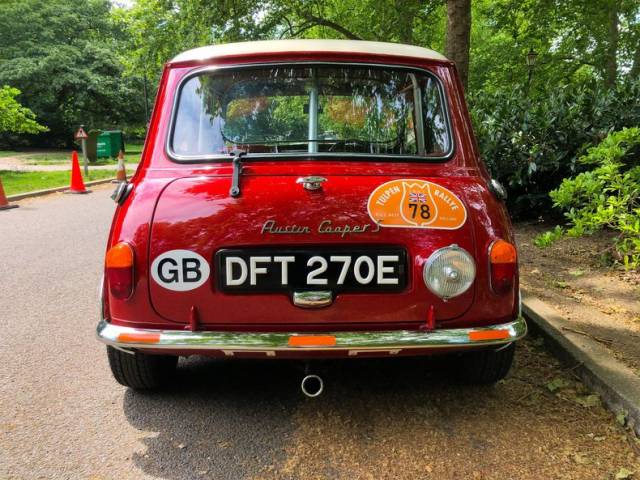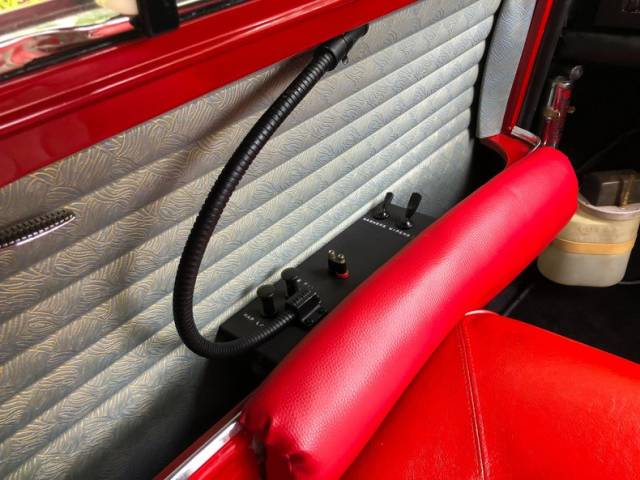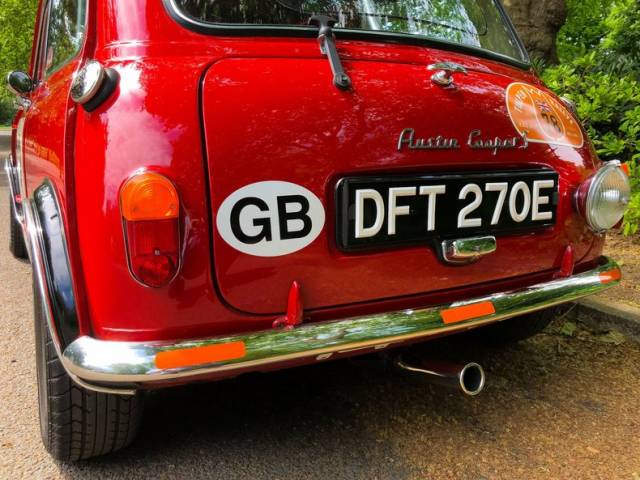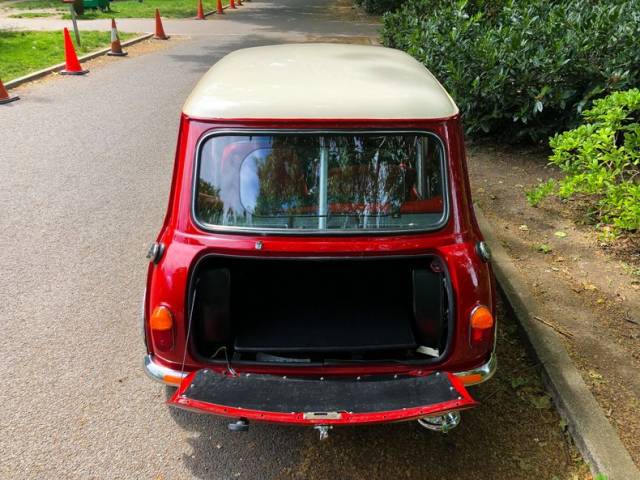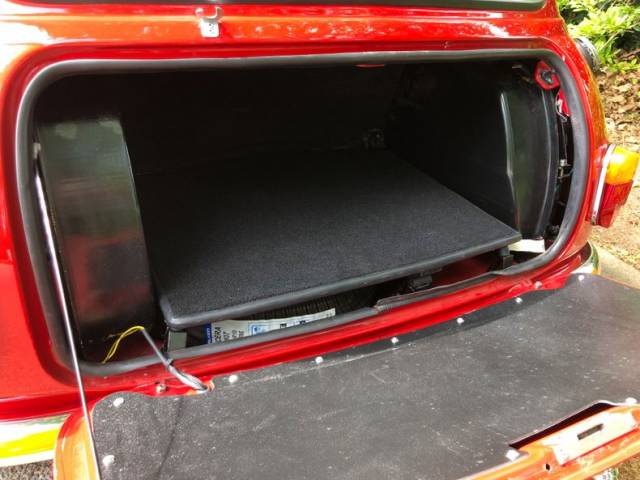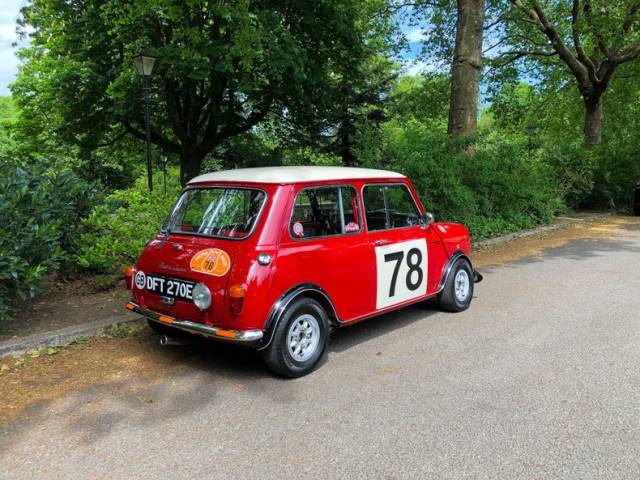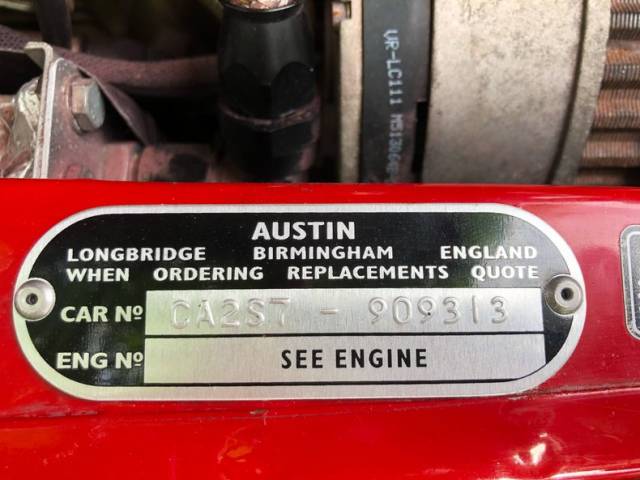 1967 Mini Cooper 'S' Monte Carlo Spec
Dealer

away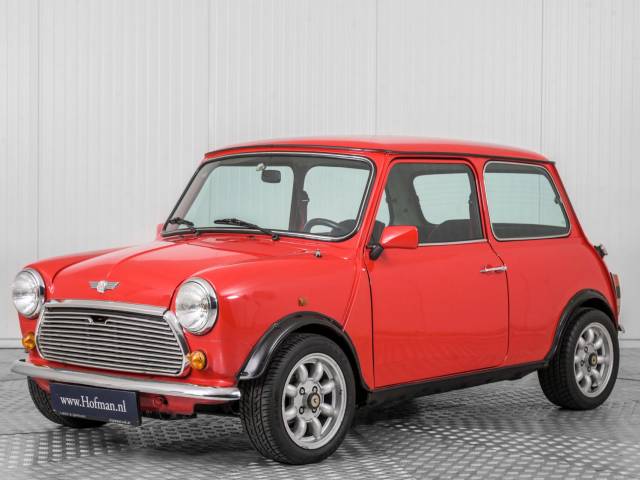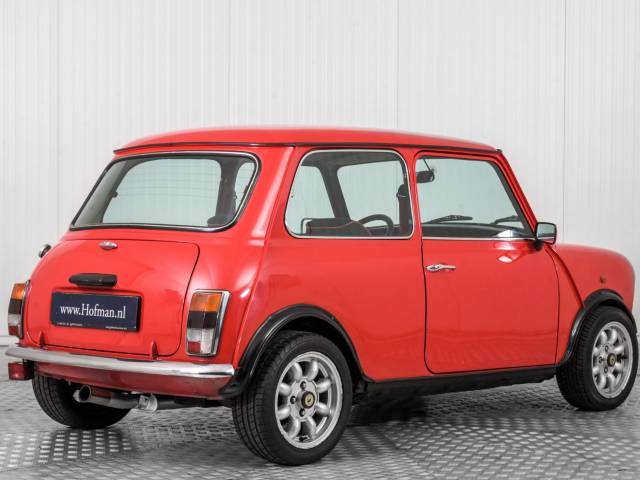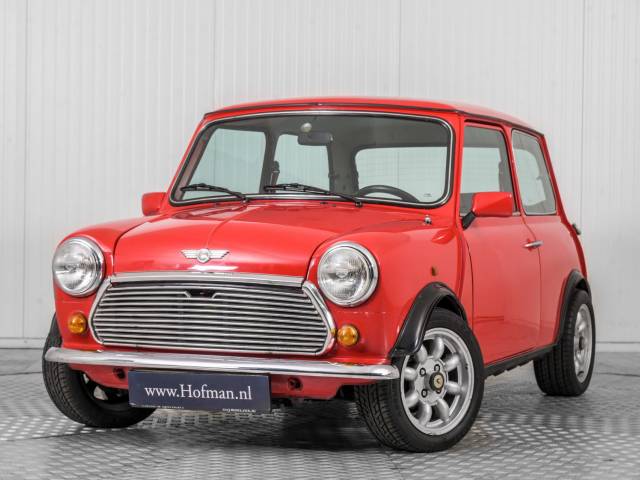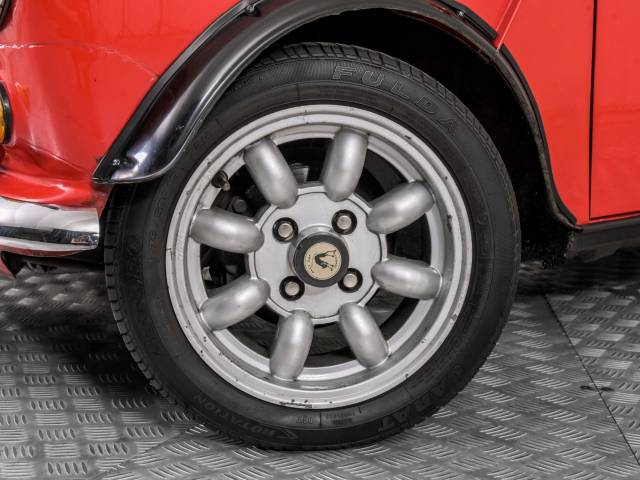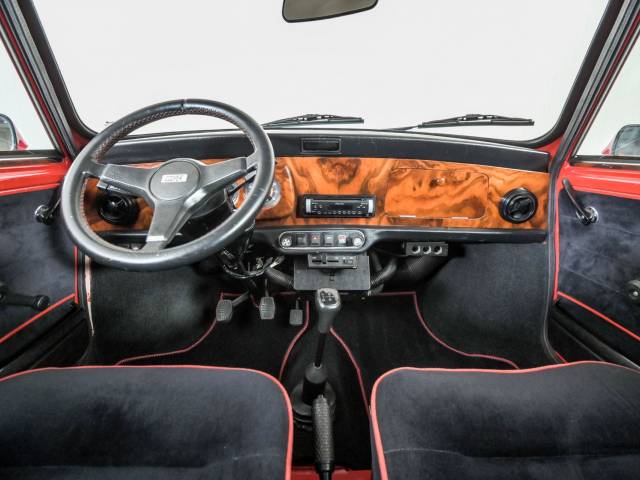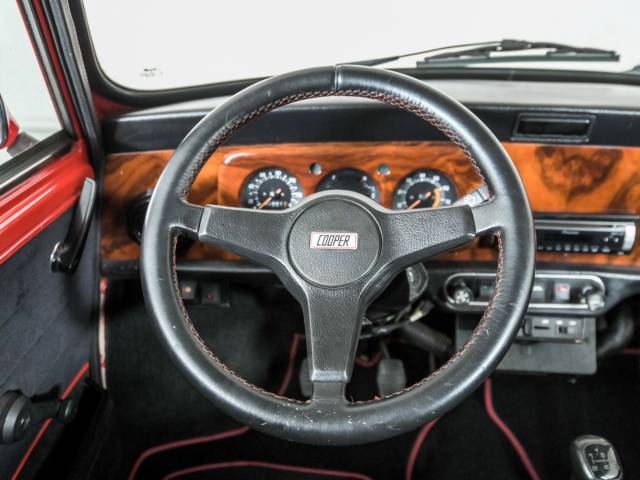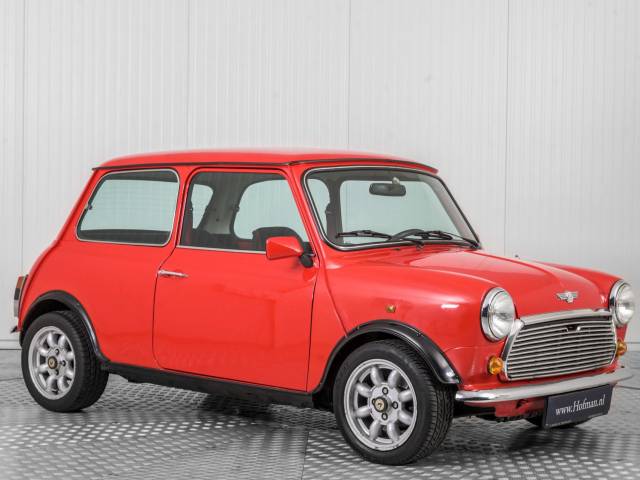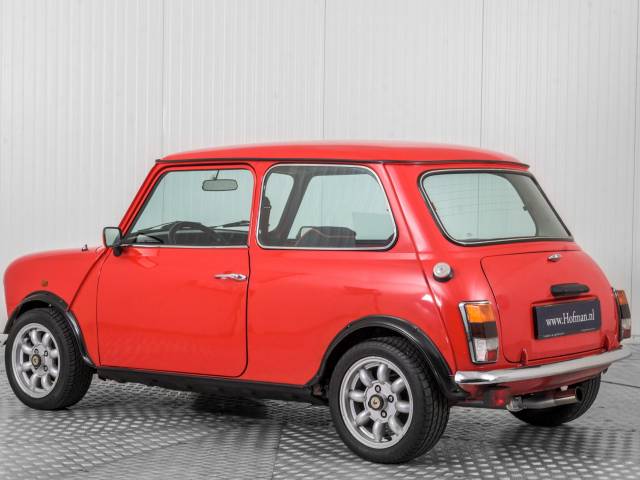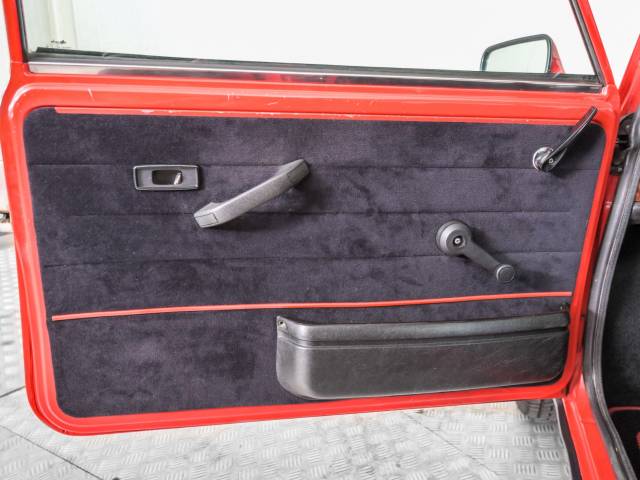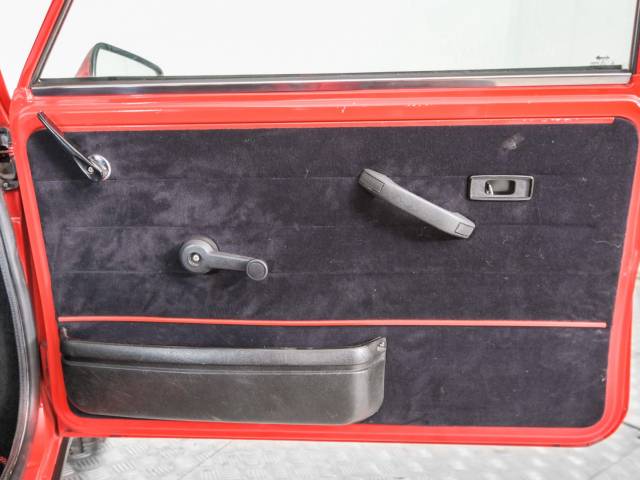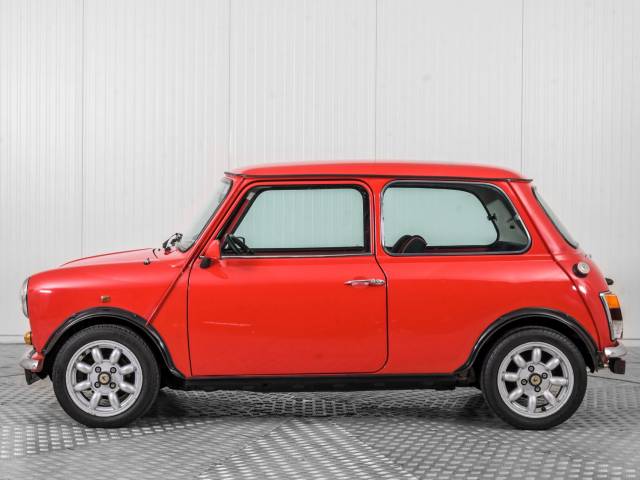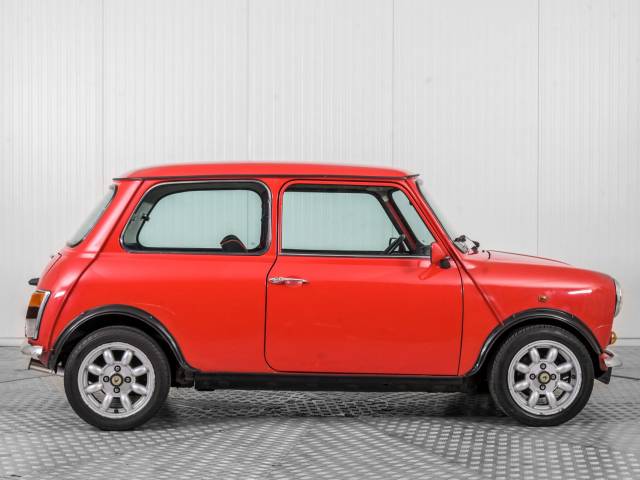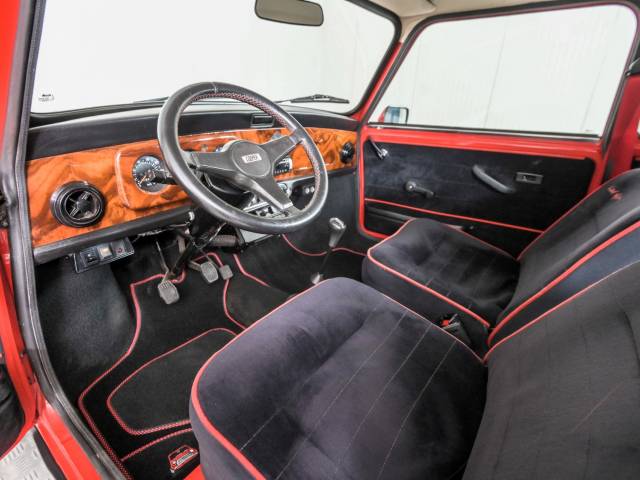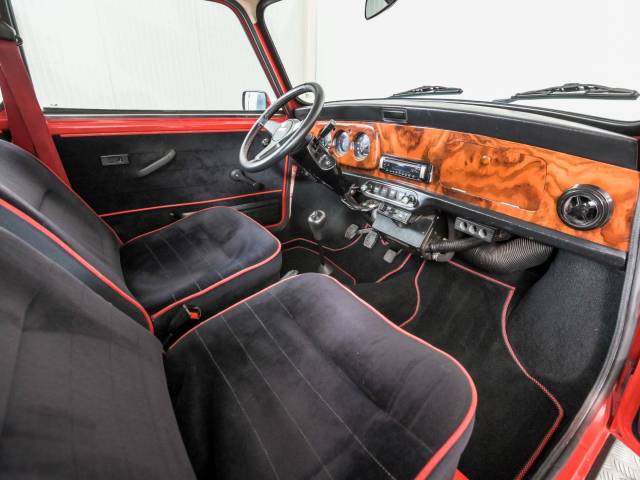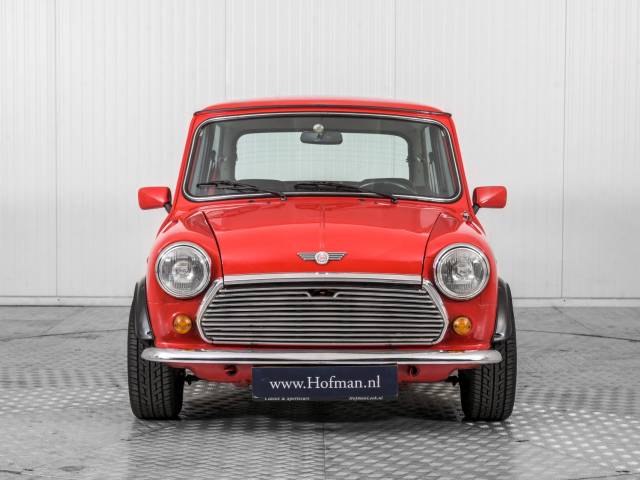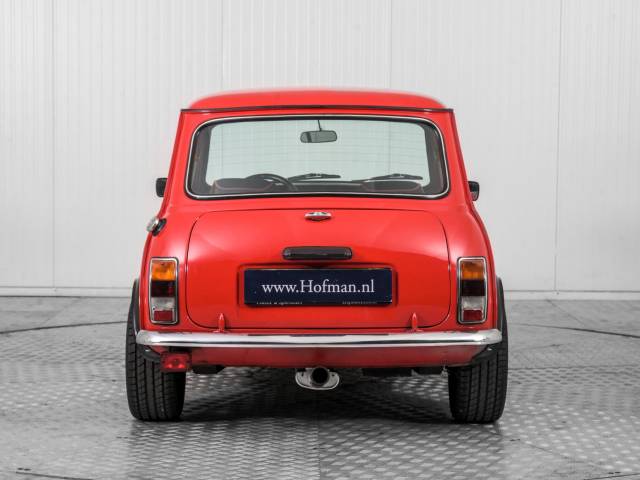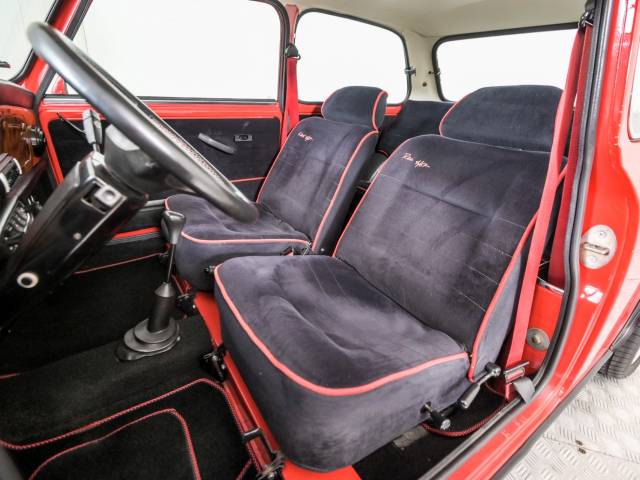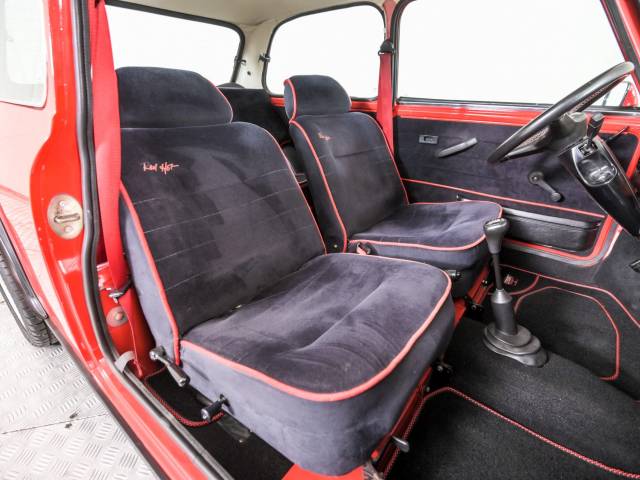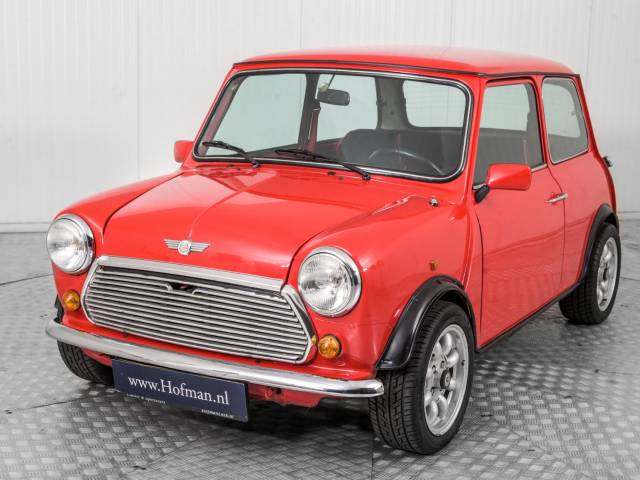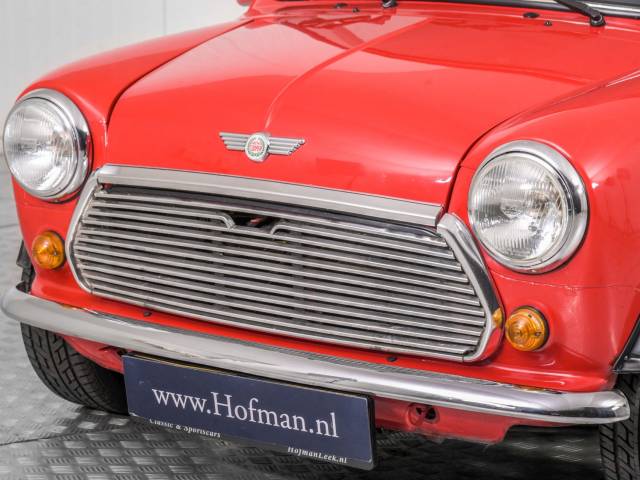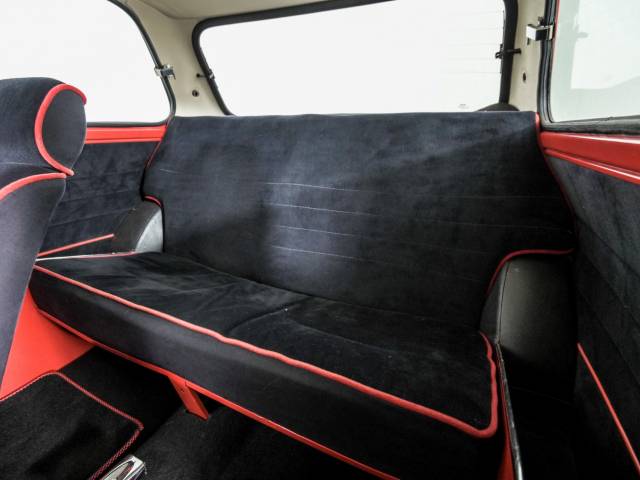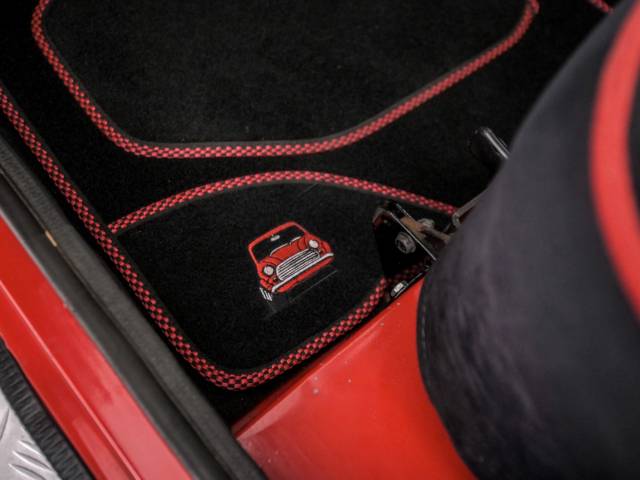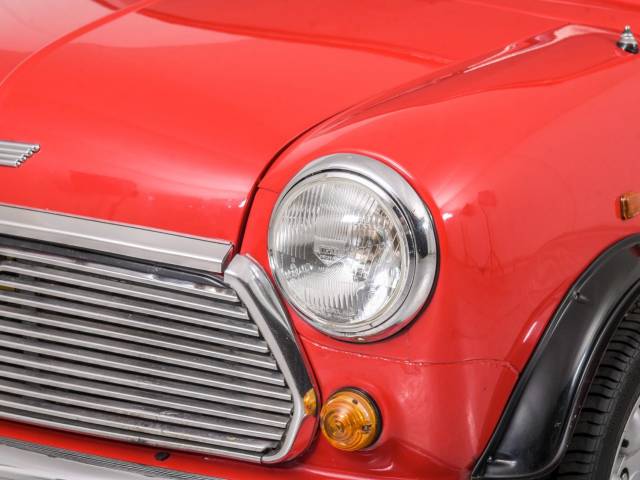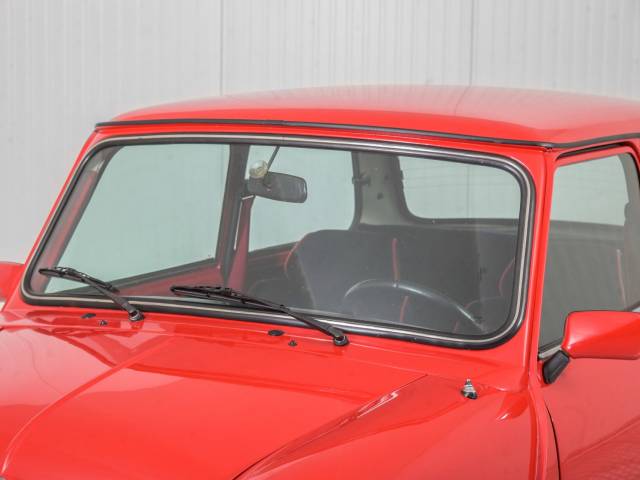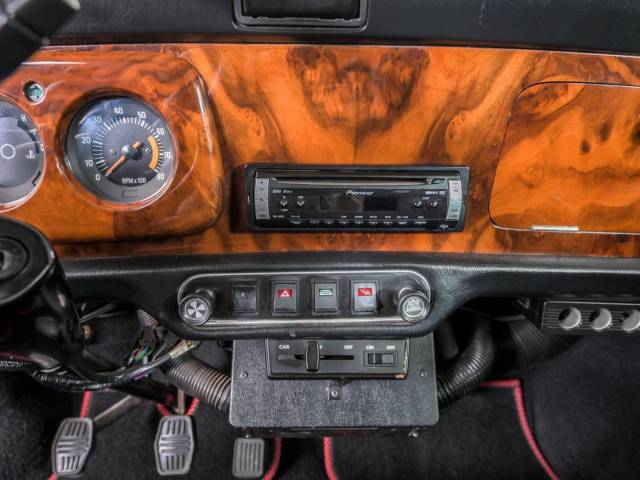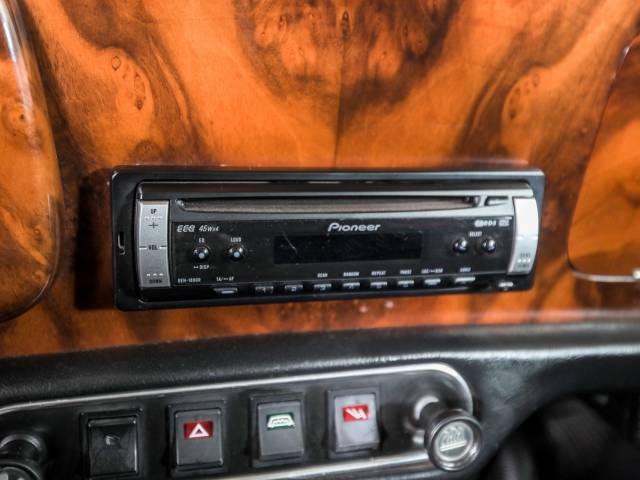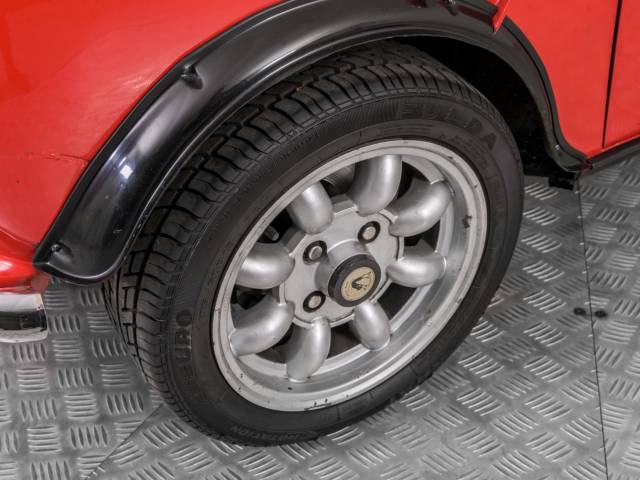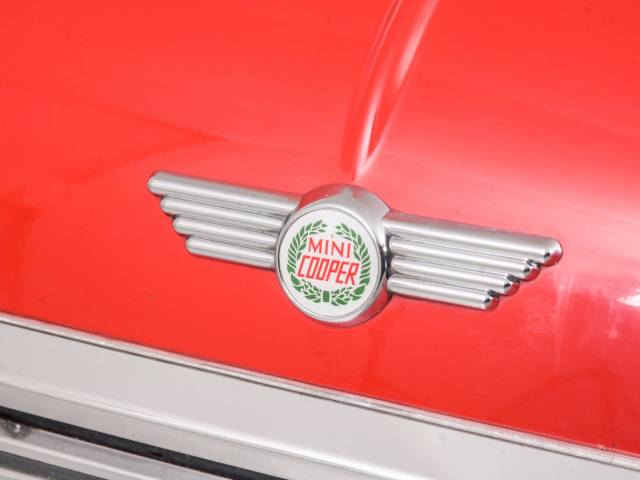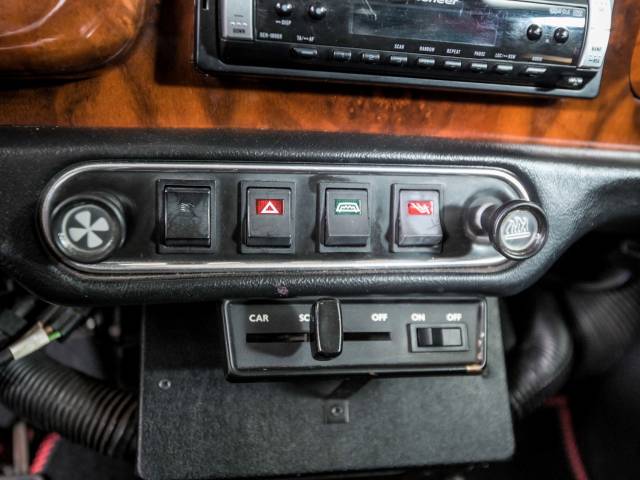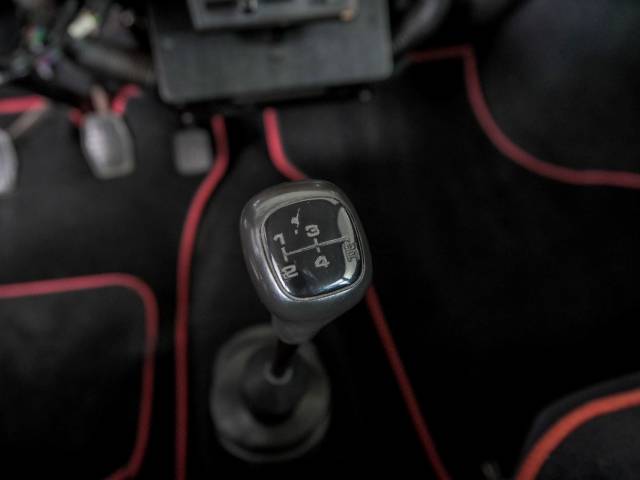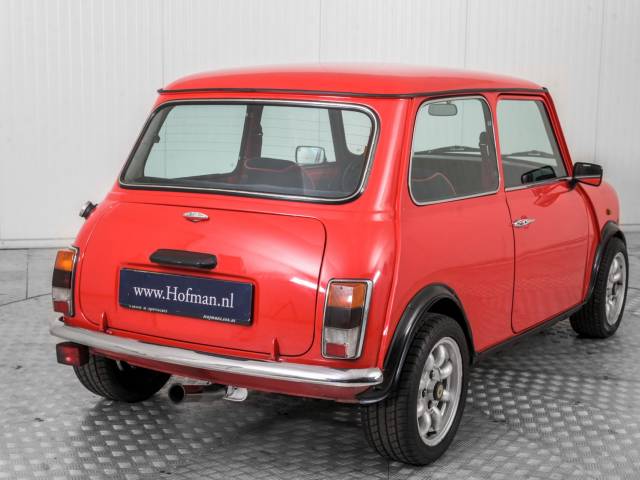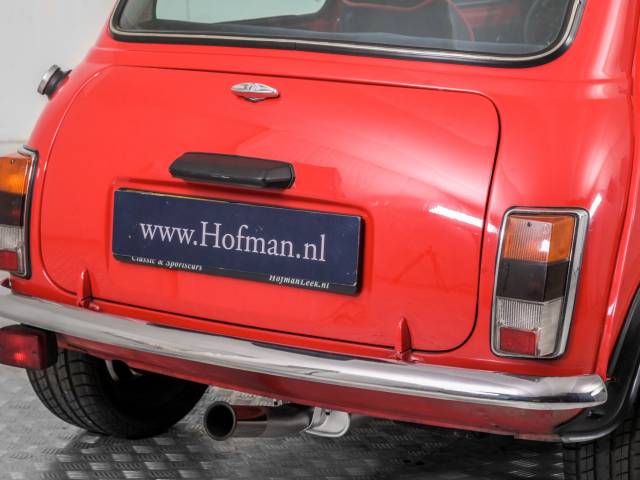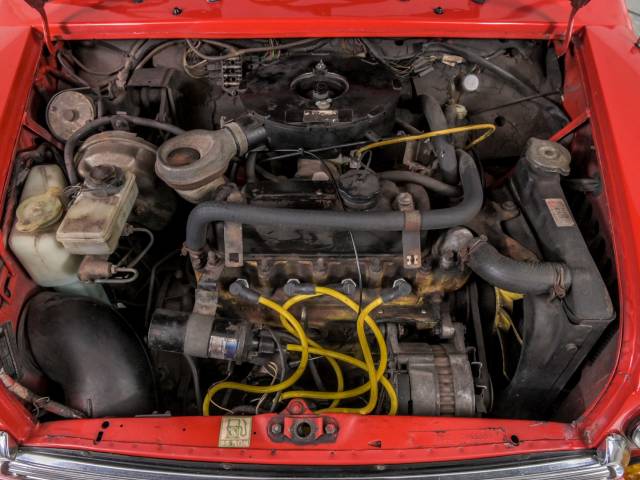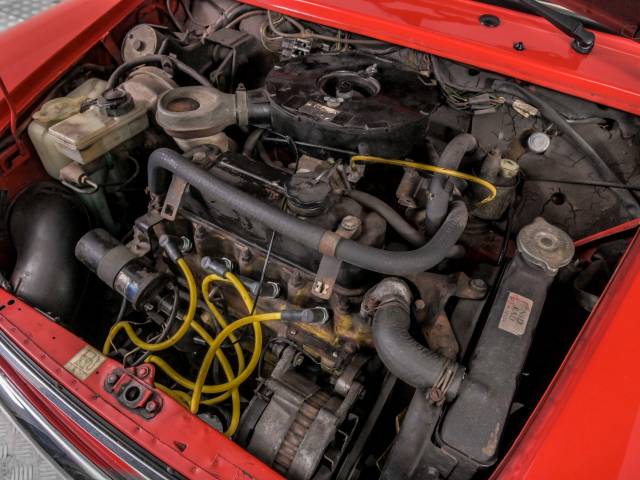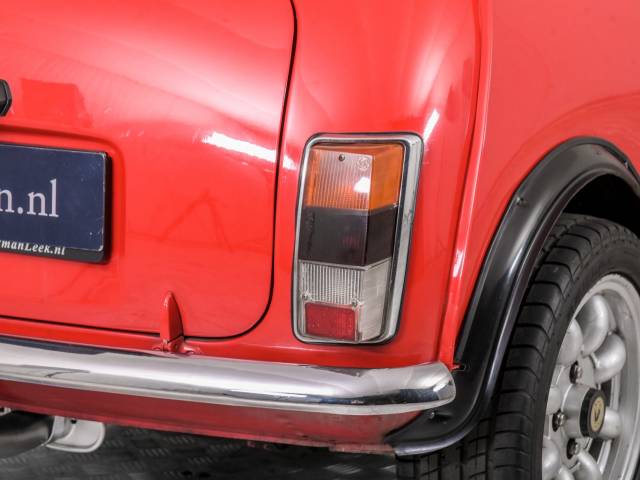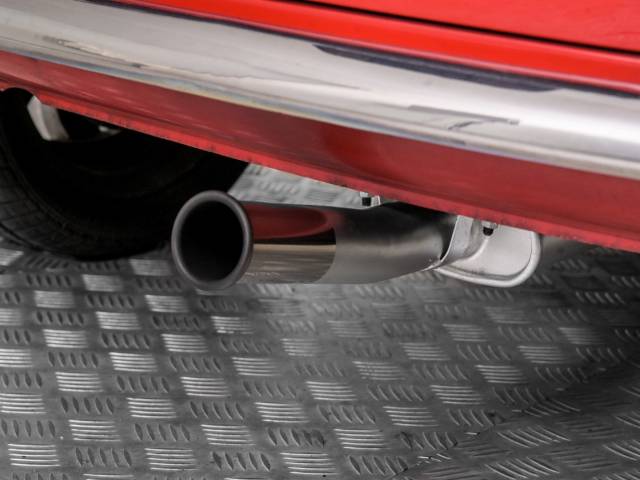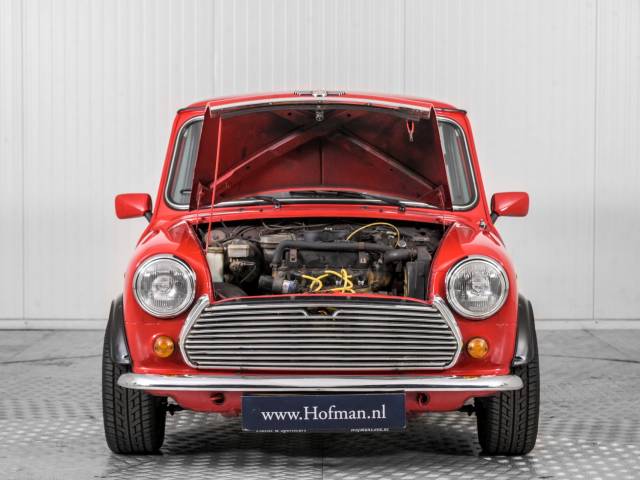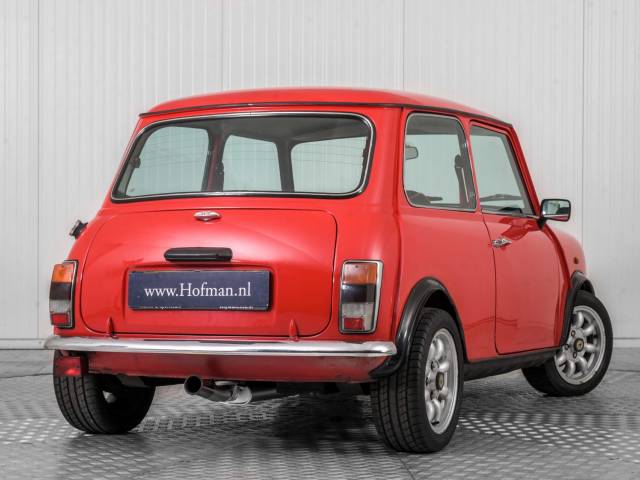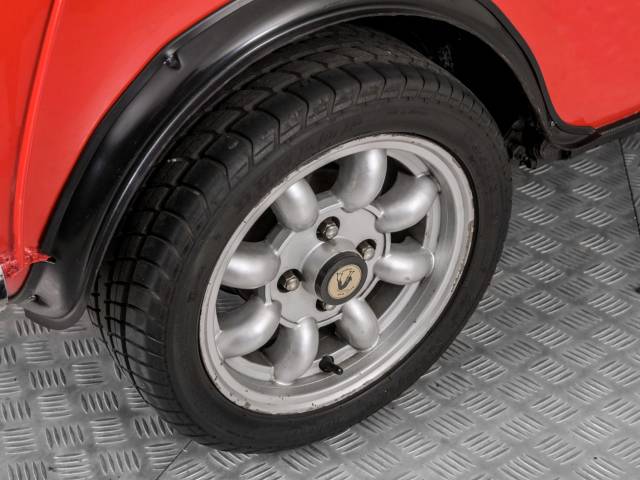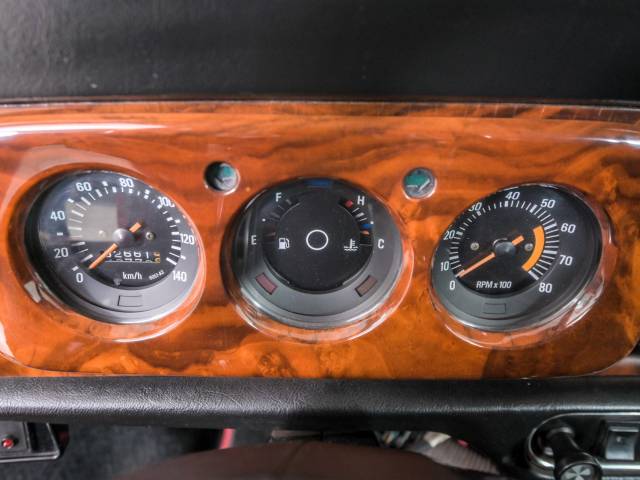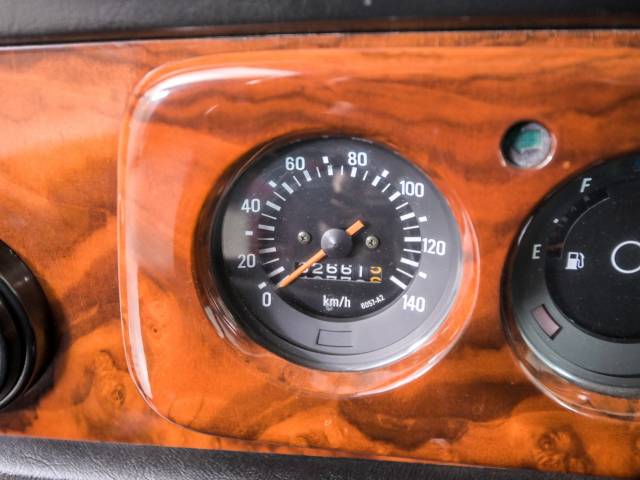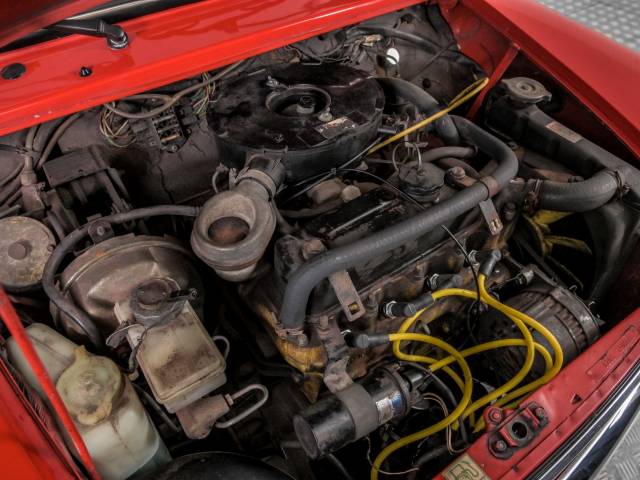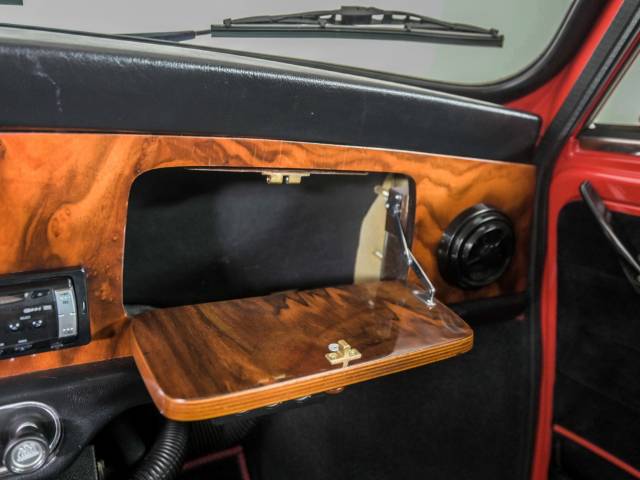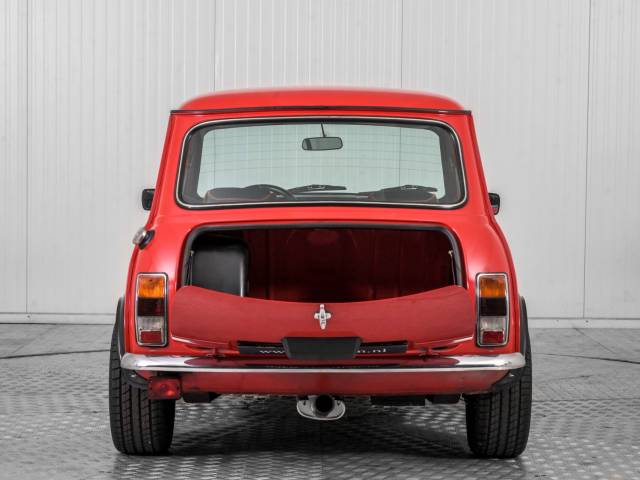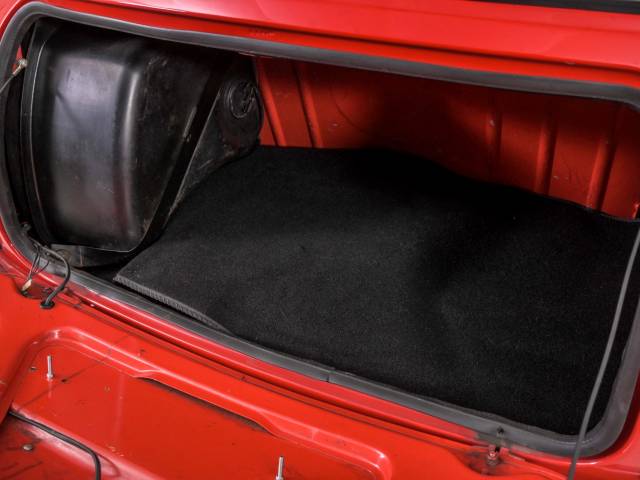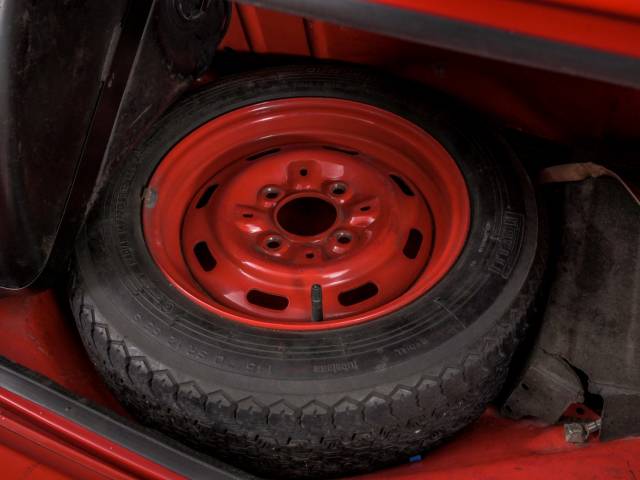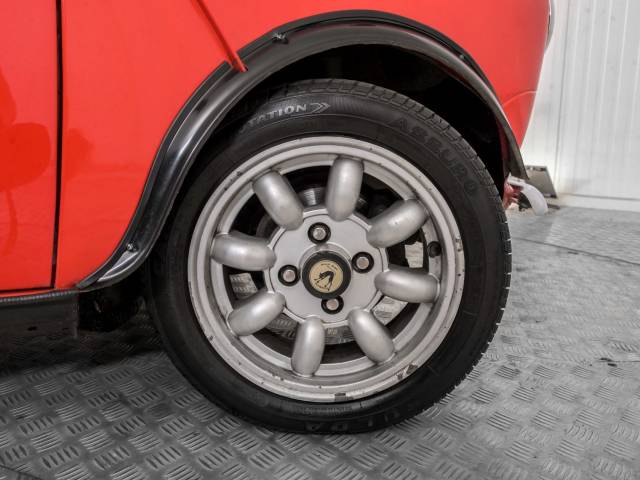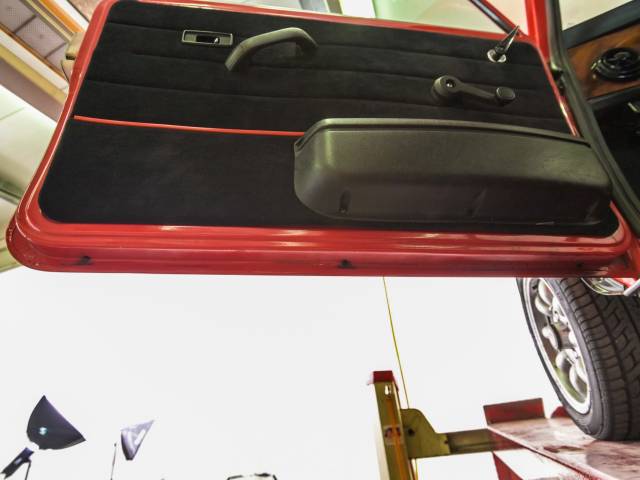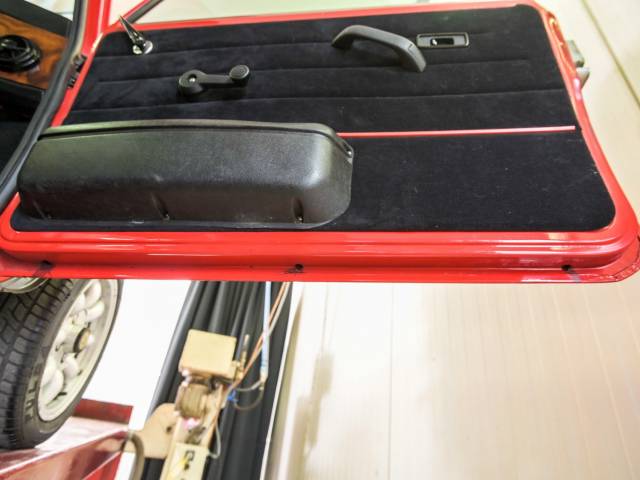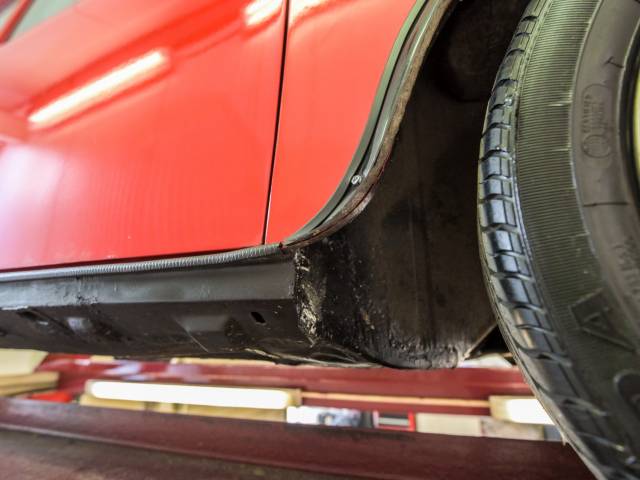 Austin Mini 1000 Mayfair
Dealer

away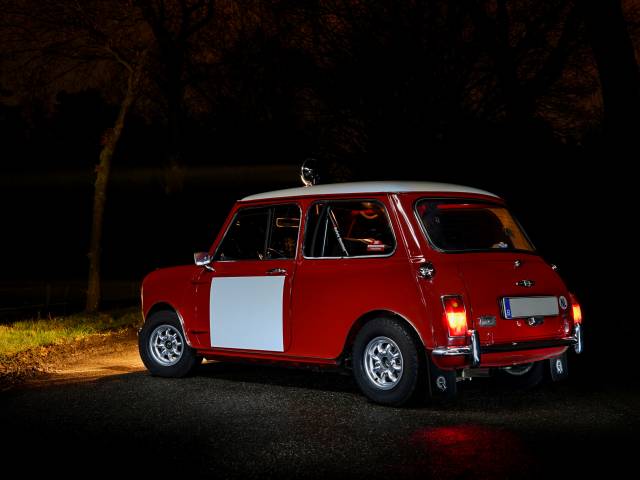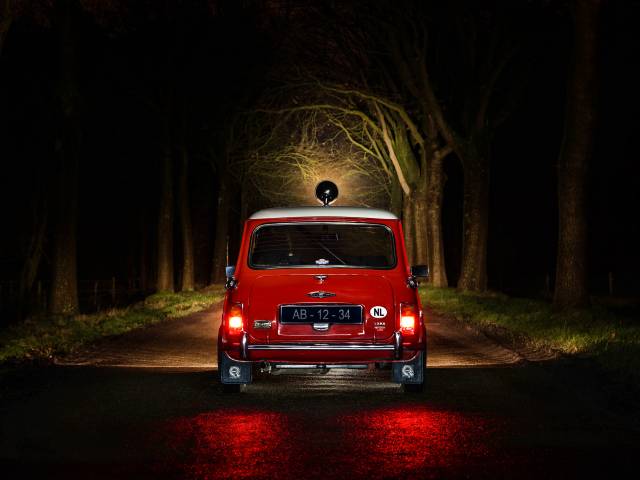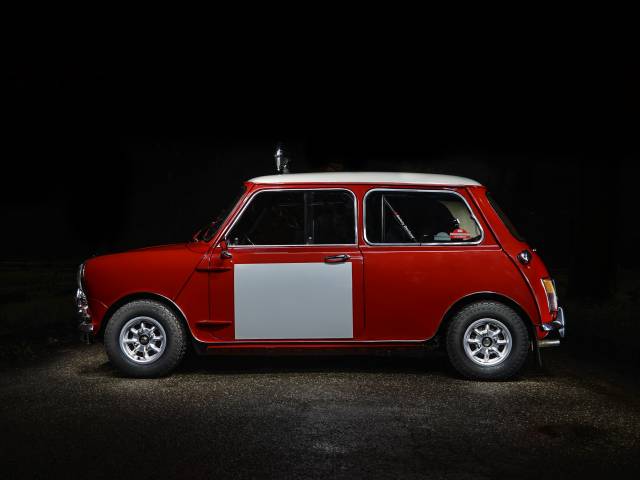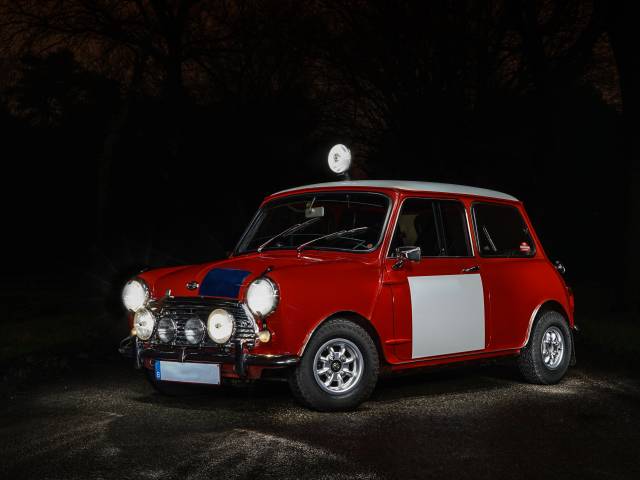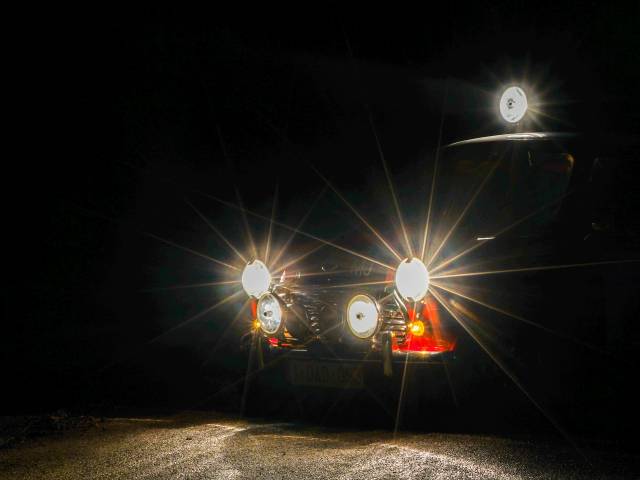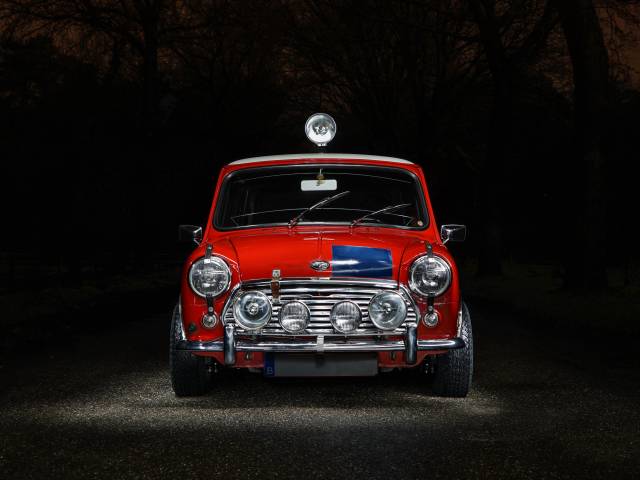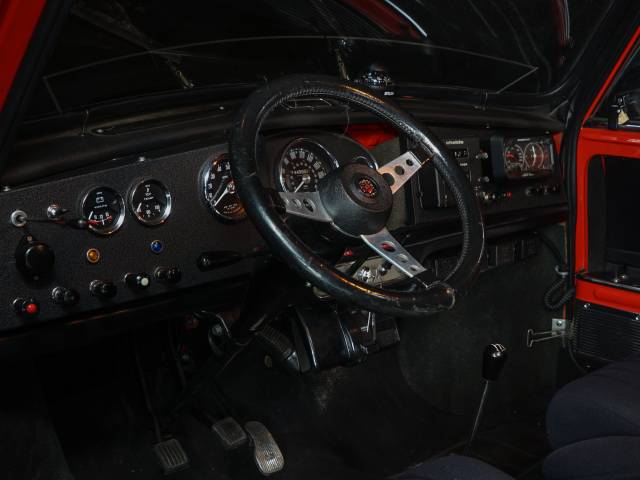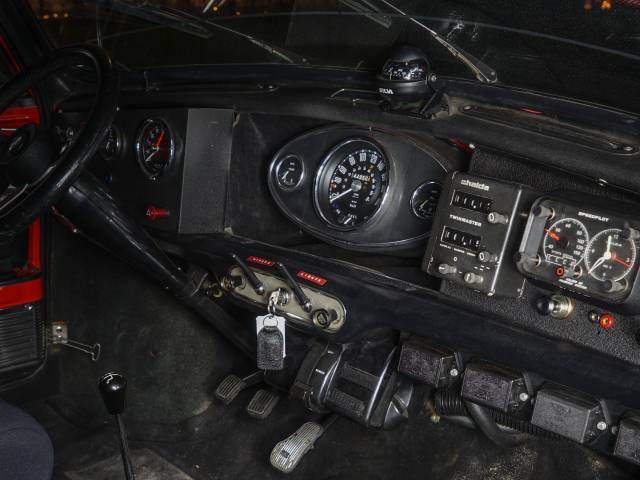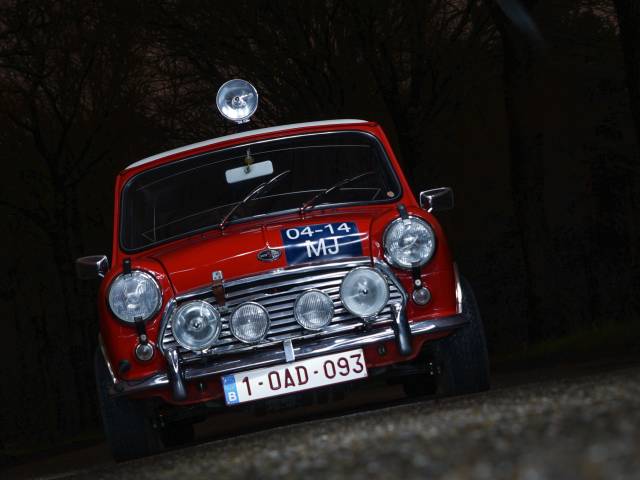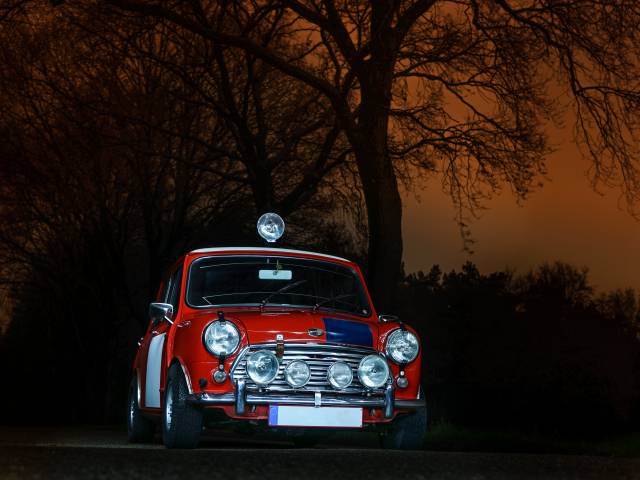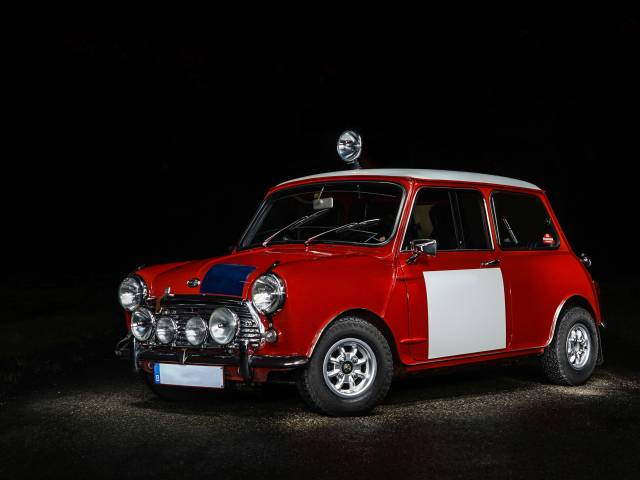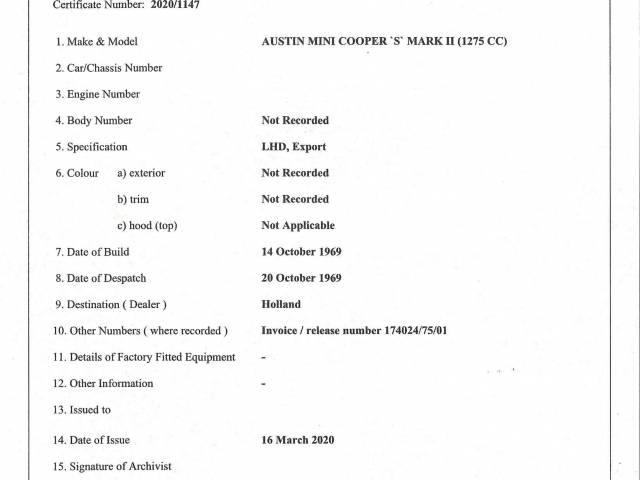 Mark III
Dealer

away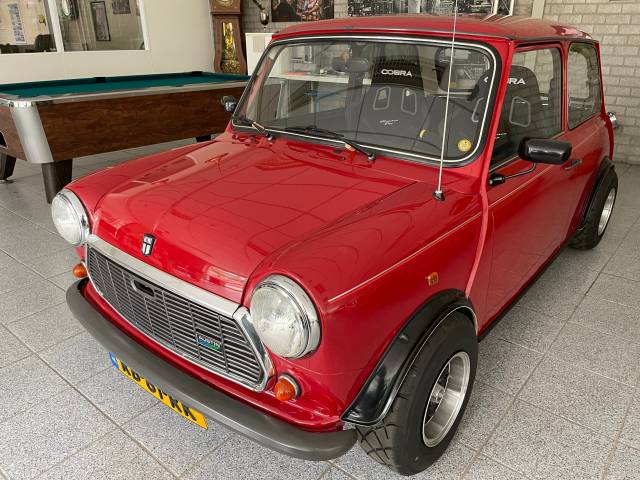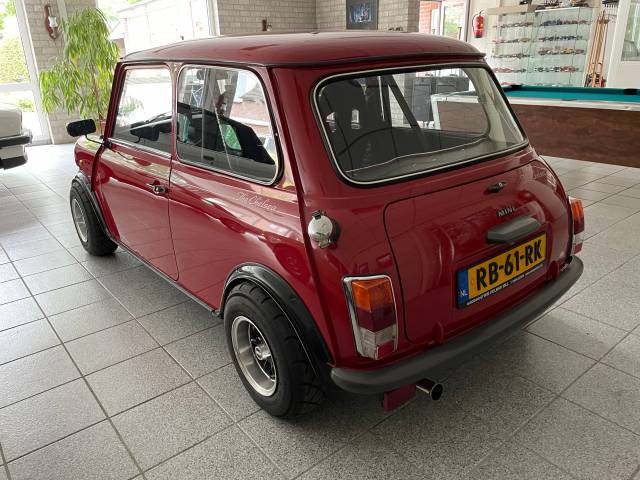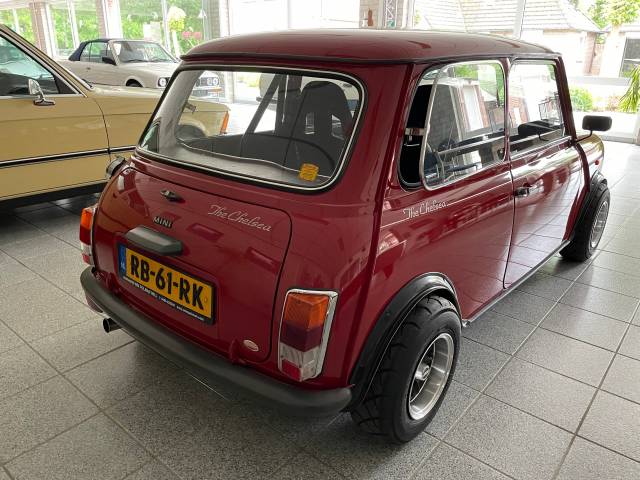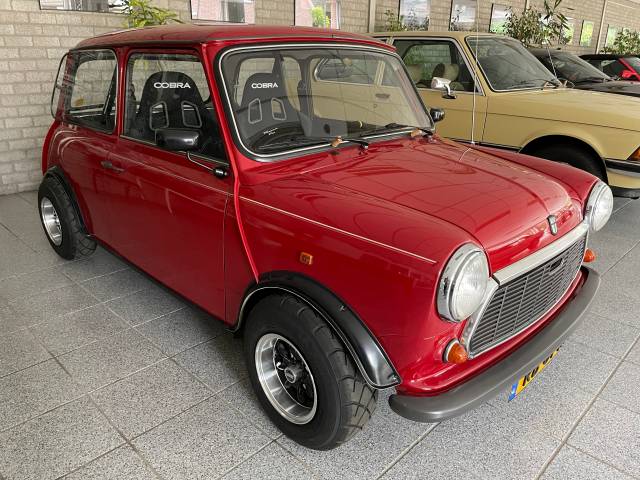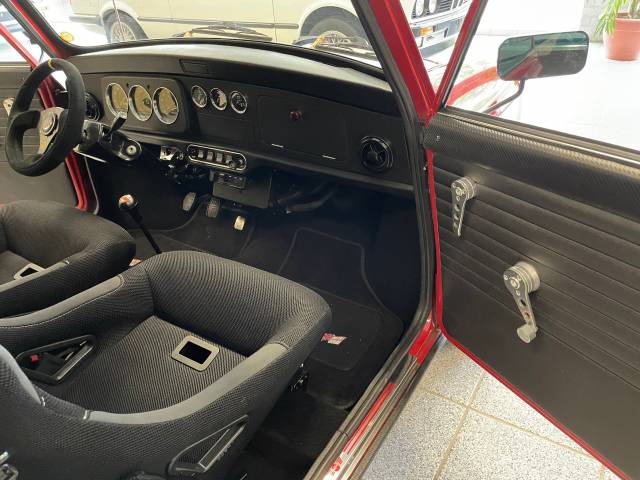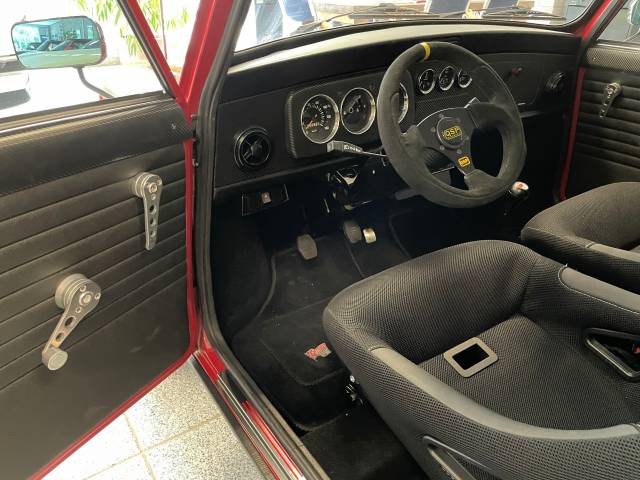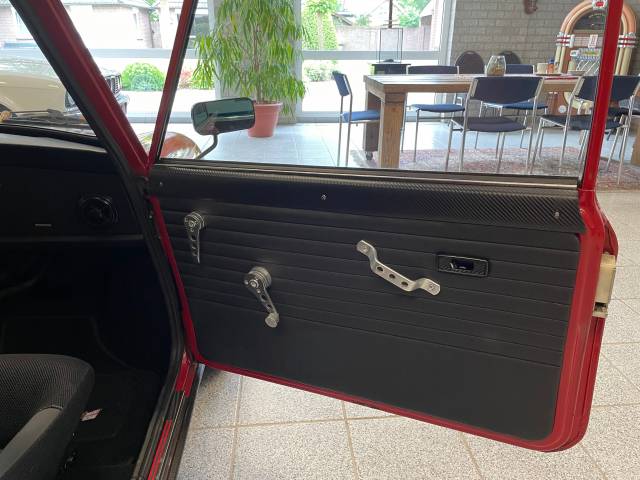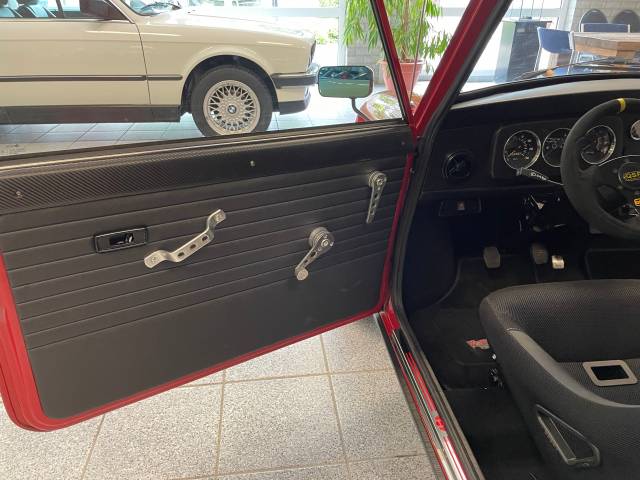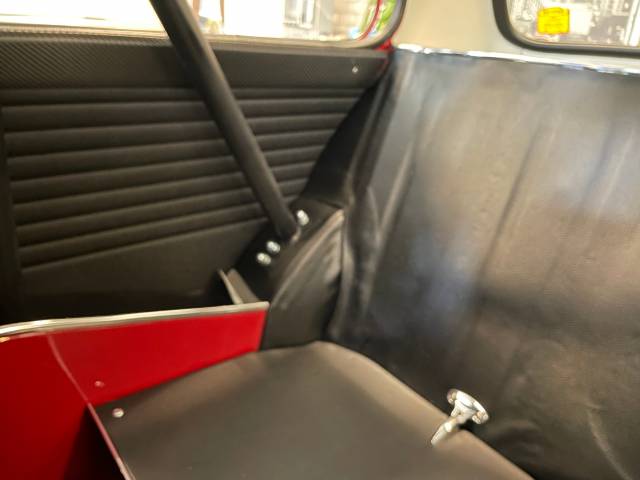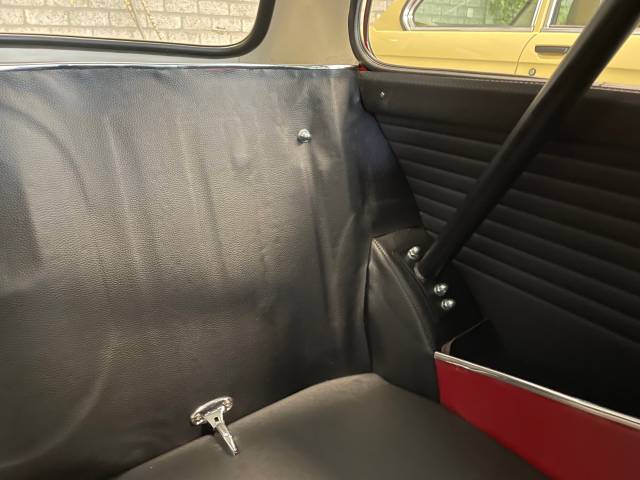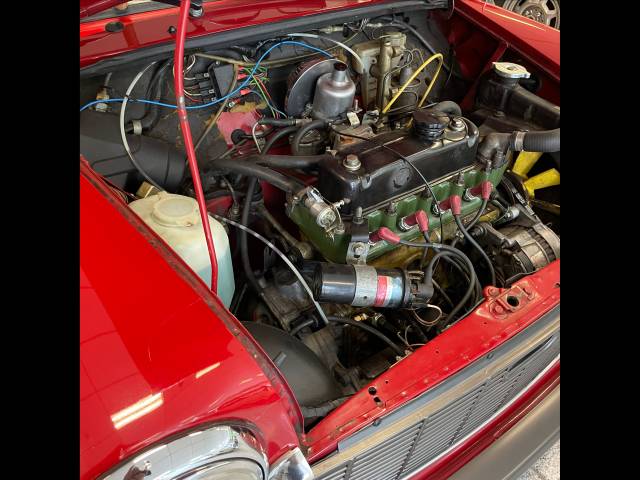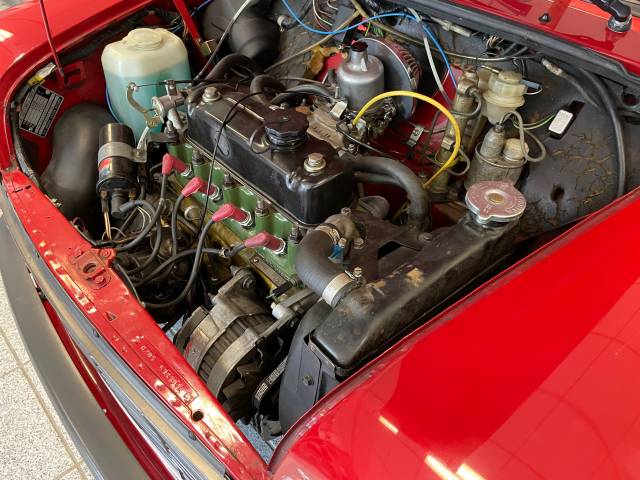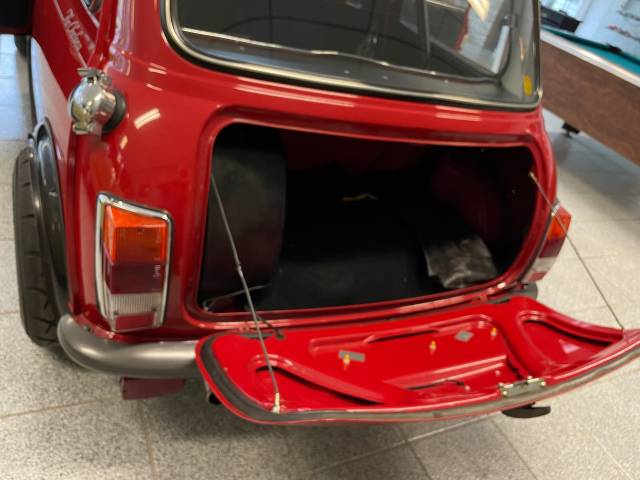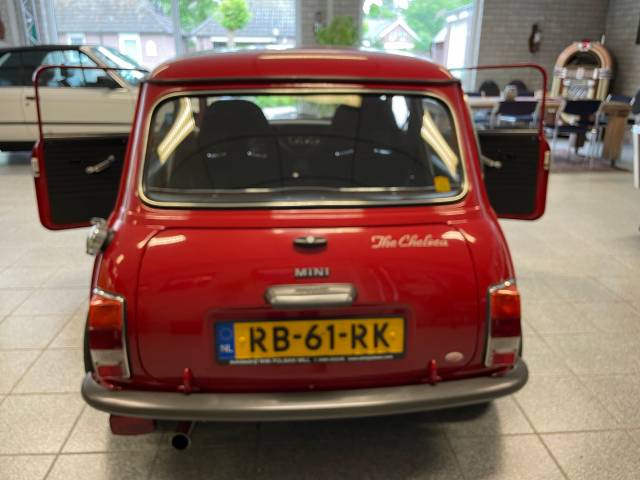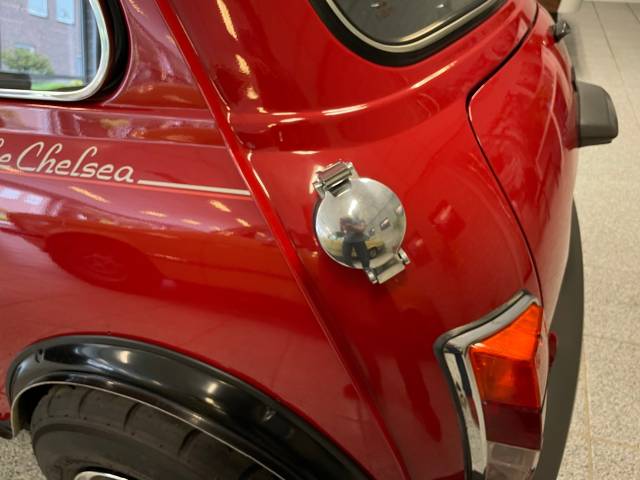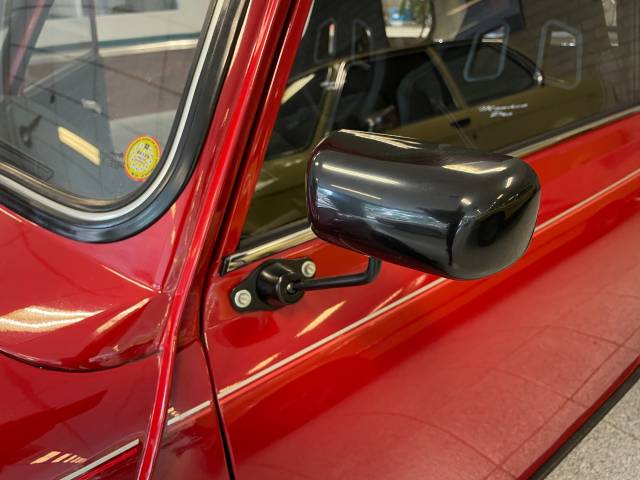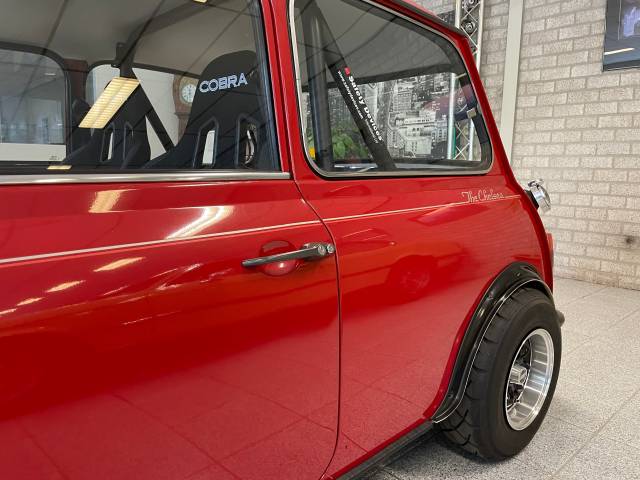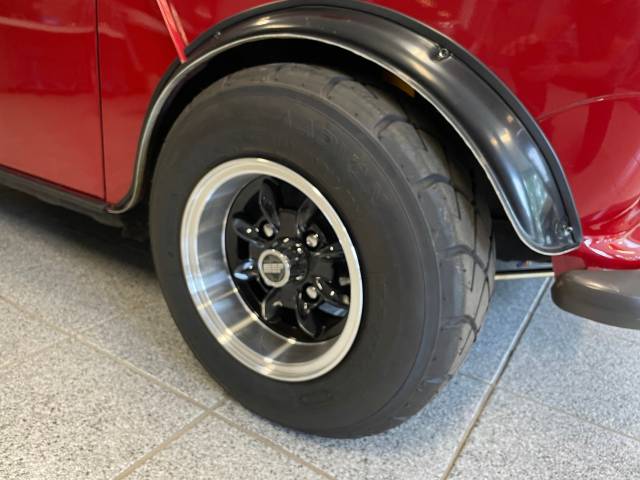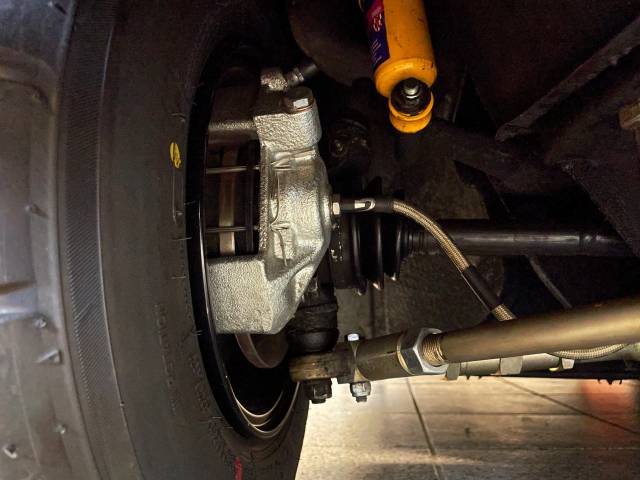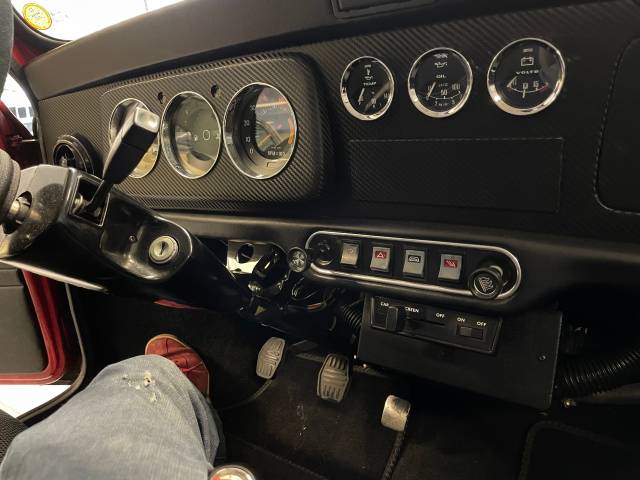 Dealer

away
Austin Mini
The Austin Mini is without doubt one of the most iconic designs ever in automotive history. The Mini was first launched in August of 1959 as the Austin Seven and the Morris Mini Minor, being renamed the Austin Mini in 1961. By 1968 Mini had become the only word necessary to distinguish the marque which ran until 2000.
The history of the Austin Mini
The name of Sir Alec Issigonis has long been associated with the design of the Austin Mini. Issigonis had worked on makes such as Humber, Morris and Austin and had been recruited by the British Motor Corporation in 1955 to design new models for BMC. Issigonis turned his attention to the small car which took priority when the Suez Crisis saw the re-introduction of fuel rationing in late 1956. When launched in 1959 the Austin Mini broke new ground with its transversely-mounted engine, front wheel drive and compact dimensions. The Austin Mini went through several subsequent models until 2000.
Variations and special models of the Austin Mini
The Austin Mini became the best selling car of all time. Its versatility, economy and impressive performance when "souped up" made it popular with not just those seeking economy, but with pop stars and other celebrities who made the Austin Mini a personal statement.
The Mini's performance was so impressive that a new model designed to exploit that and give more power, speed and handling was produced in the form of the Mini Cooper. John Cooper, owner of the Cooper Car Company that was involved in development of Formula One racing cars, saw the potential in the Mini for racing performance. Cooper collaborated with Alfred Issigonis and in 1961 the Austin Mini Cooper was introduced. The 848ccMorris Mini-Minor engine was upgraded to 997cc giving 55bhp. The engine was race-tuned and featured twin carburettors, disc brakes and a gearbox with closer ratio gears. The Austin Mini Cooper "S" was developed at the same time and was launched in 1963. This model's engine was of 1,071cc. Further developments of Cooper "S" followed until 1971 when the 1,275cc Cooper "S" was discontinued. By then the model had become famous for competition performance and had won the Monte Carlo Rally several times. Specialist firms, particularly Radford, took the Austin Mini and fitted it with bespoke custom-made interiors, decoration and special features.
The Mini Clubman was launched in 1969 when British Leyland became the group owners of Austin and Morris amongst others. This model featured a more "squared off" front. The Clubman was also available as an estate. The Mini 1275 GT became the successor of the Cooper as the "sporting" Mini.