Aston Martin DB 2/4 Classic Cars for Sale
25 Offers for Aston Martin DB 2/4 found
Mille Miglia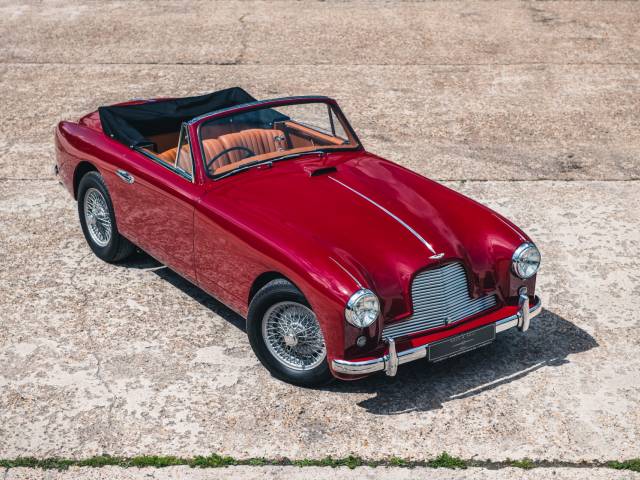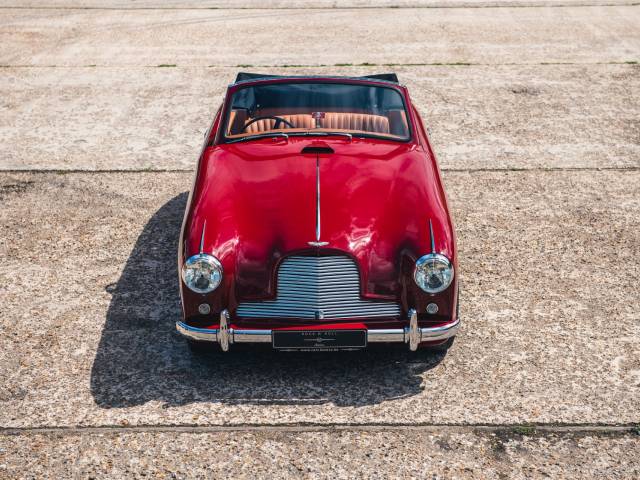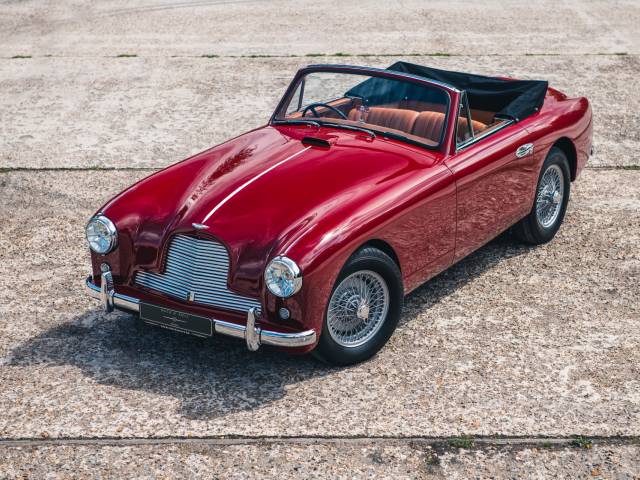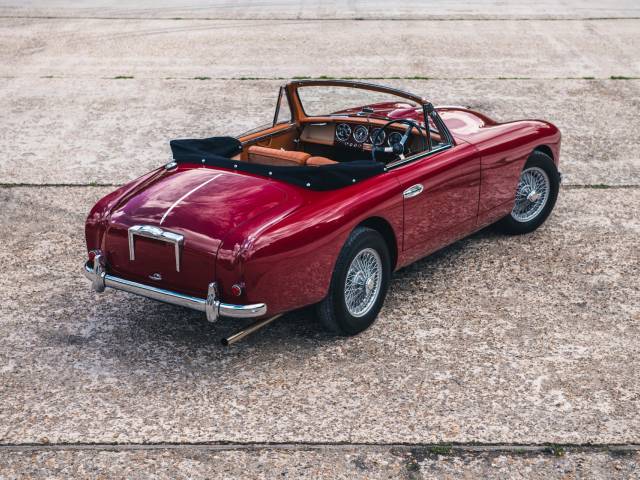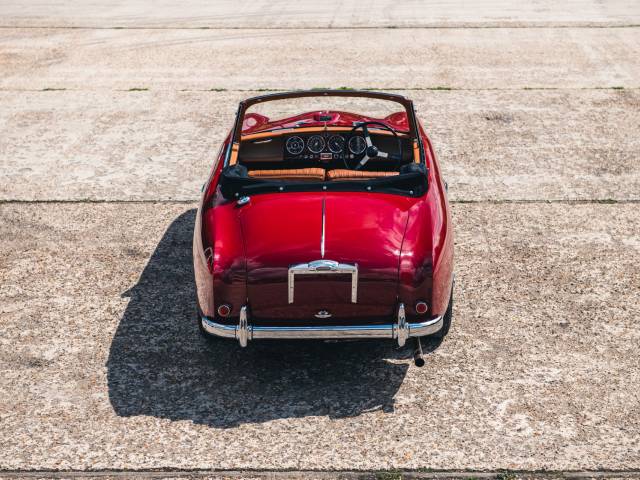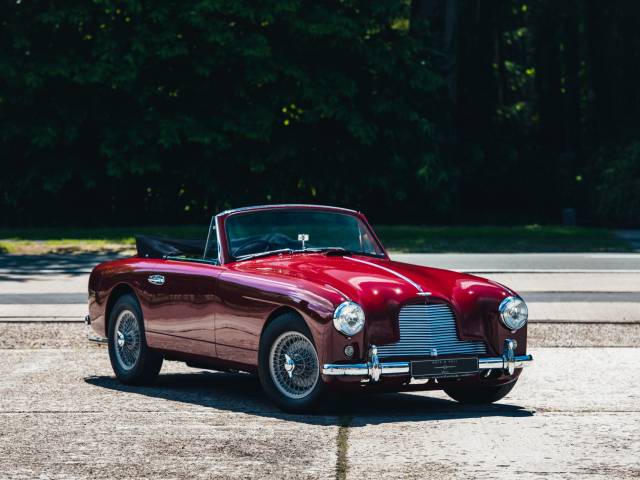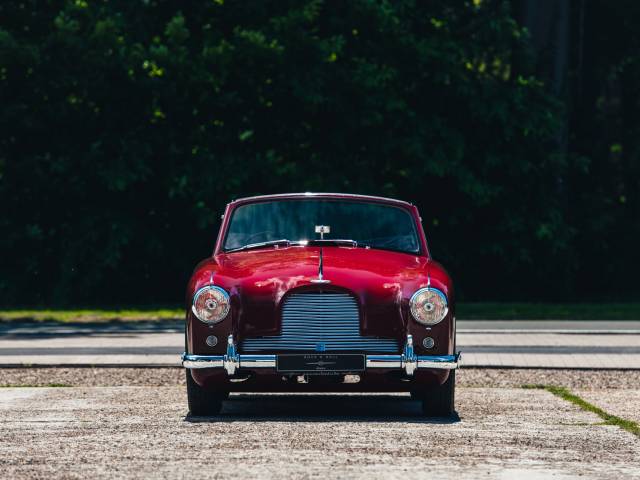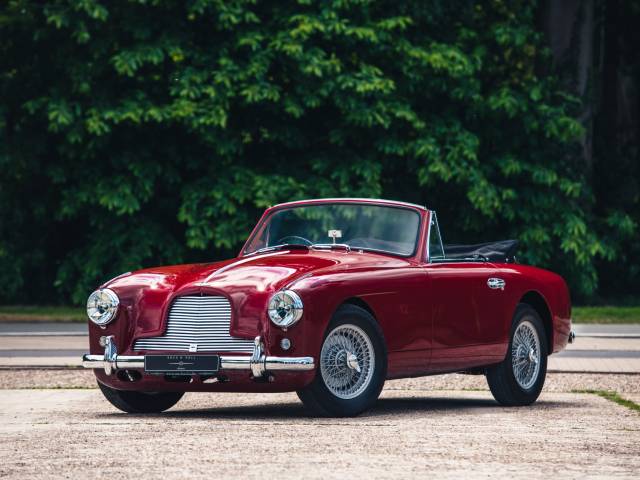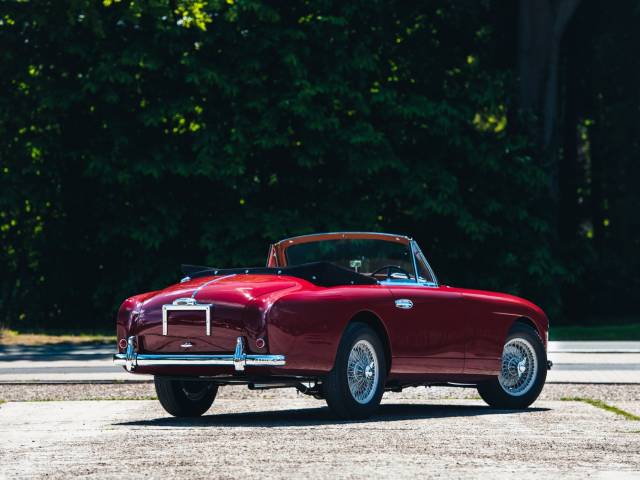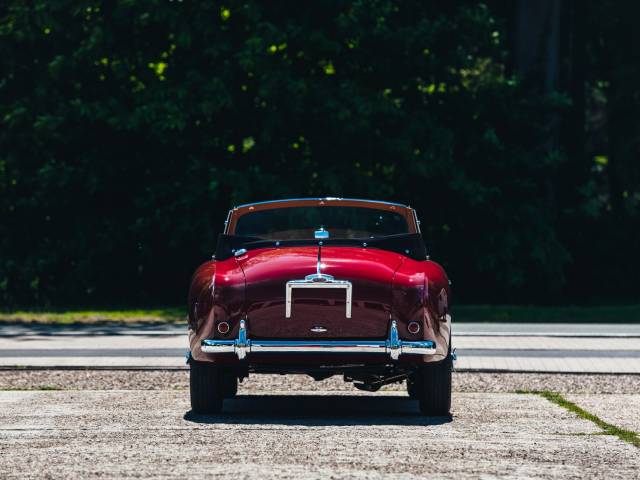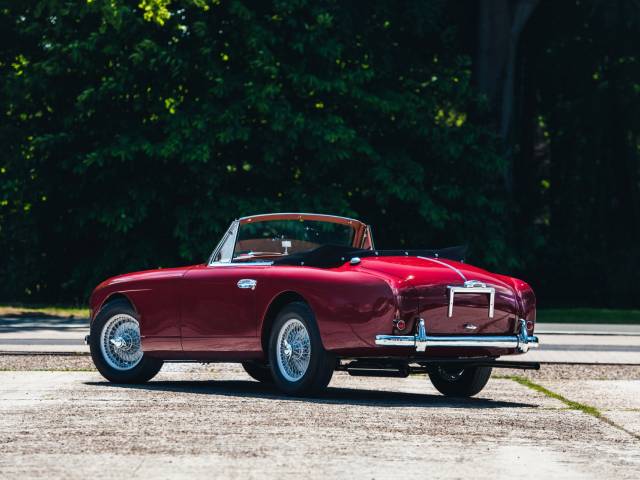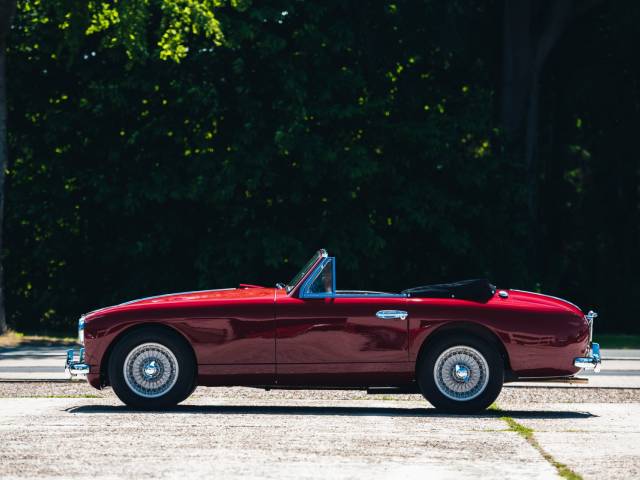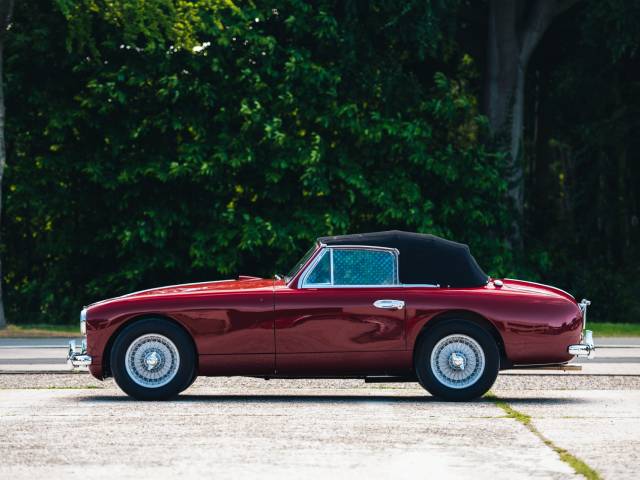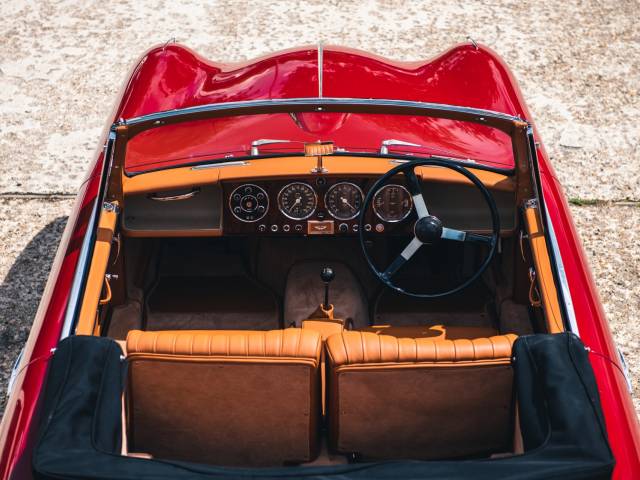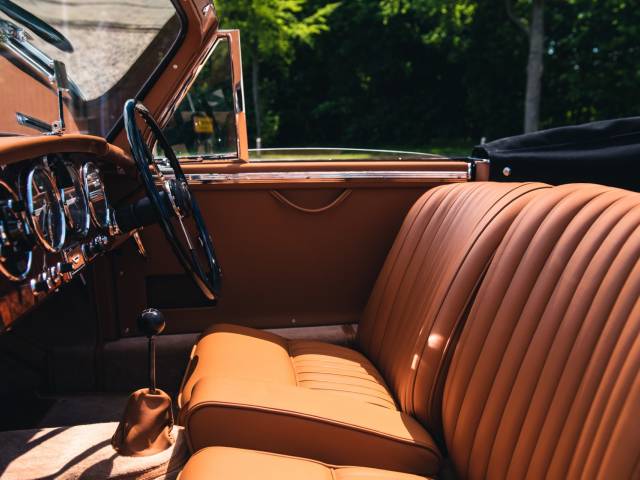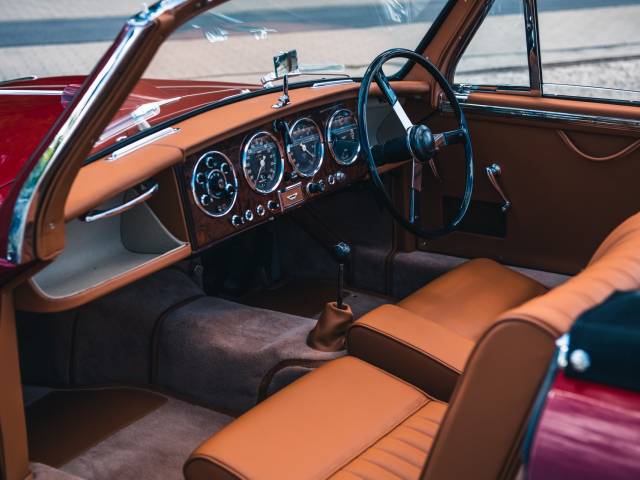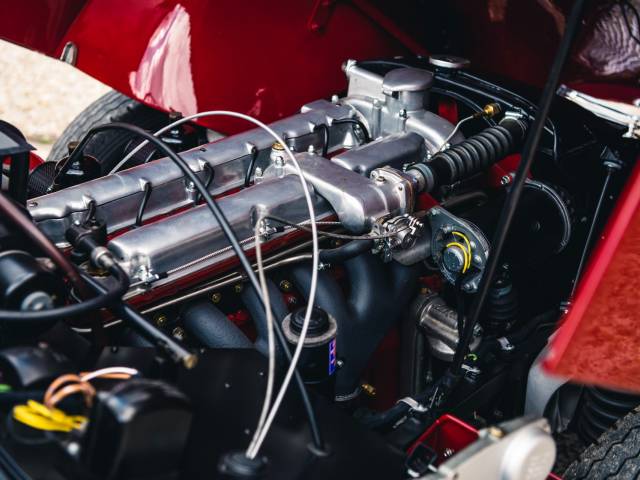 Dealer

away
Mille Miglia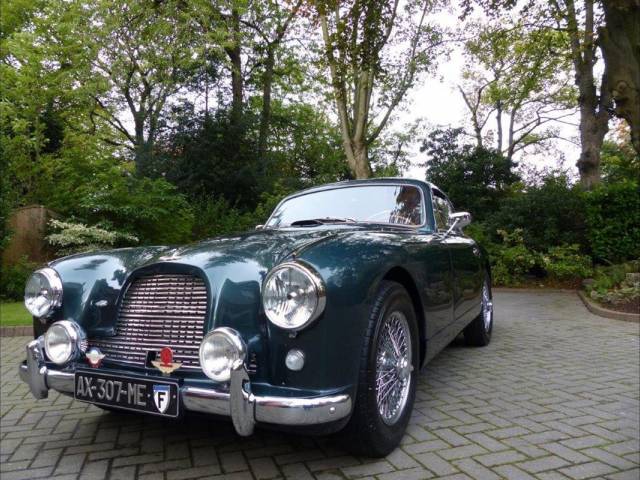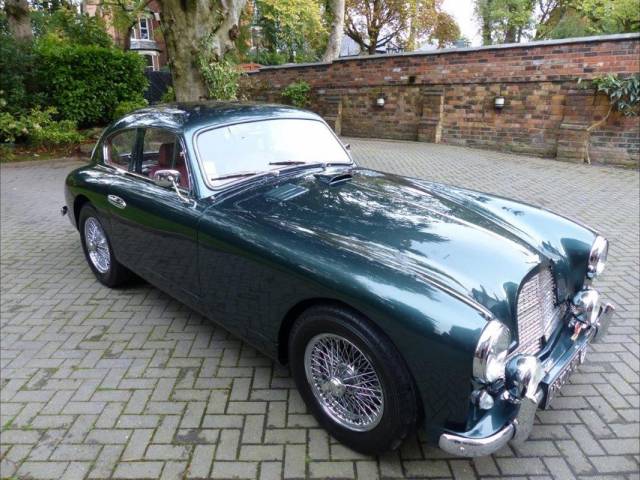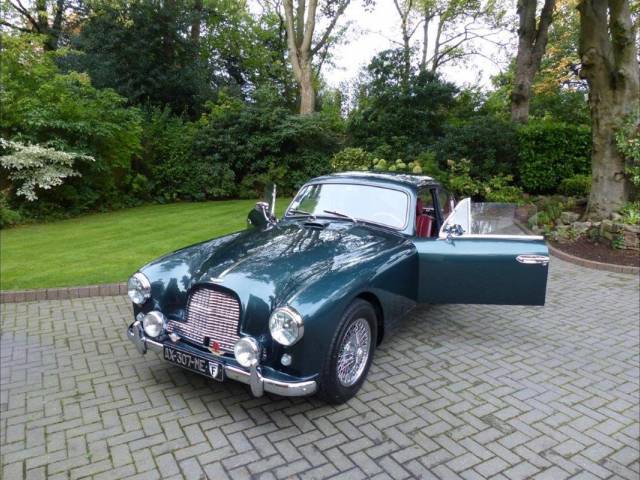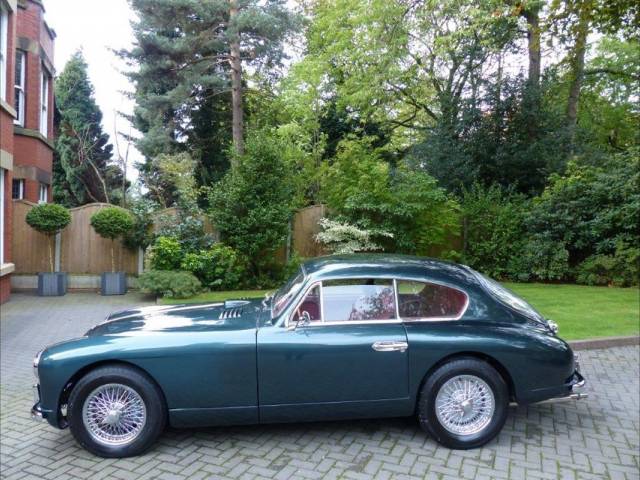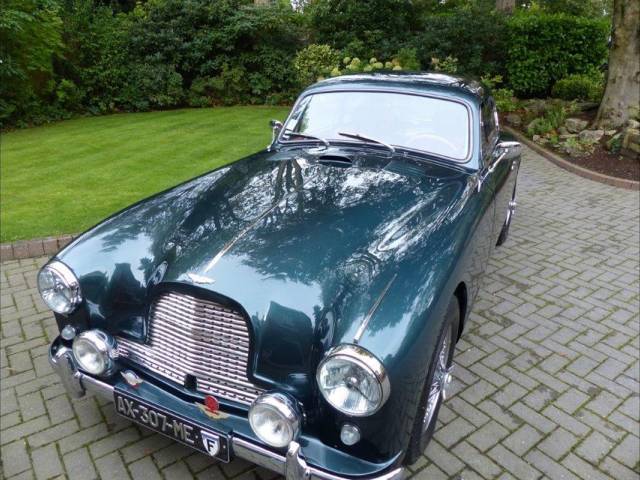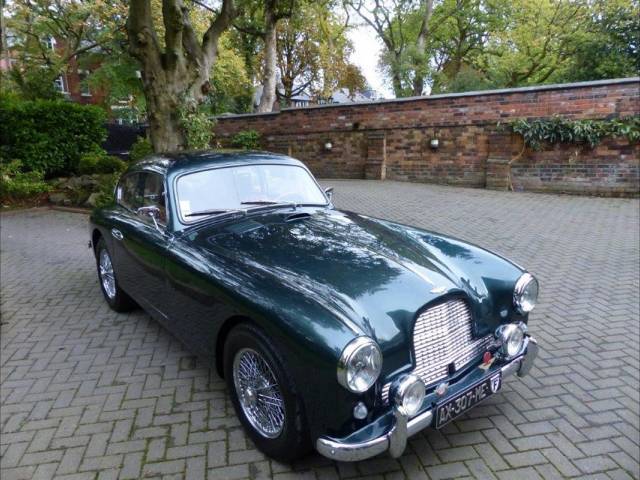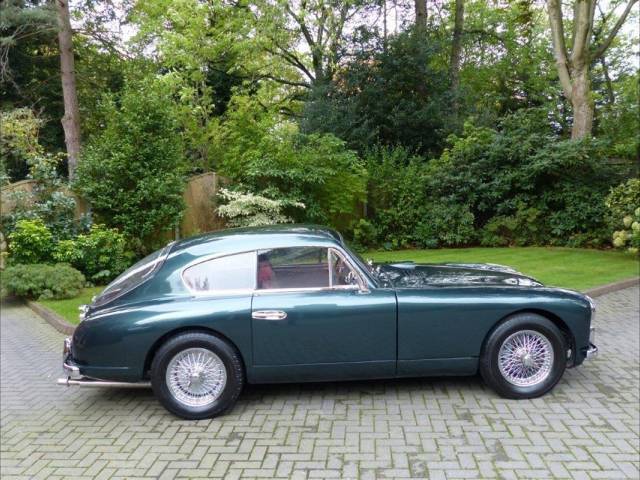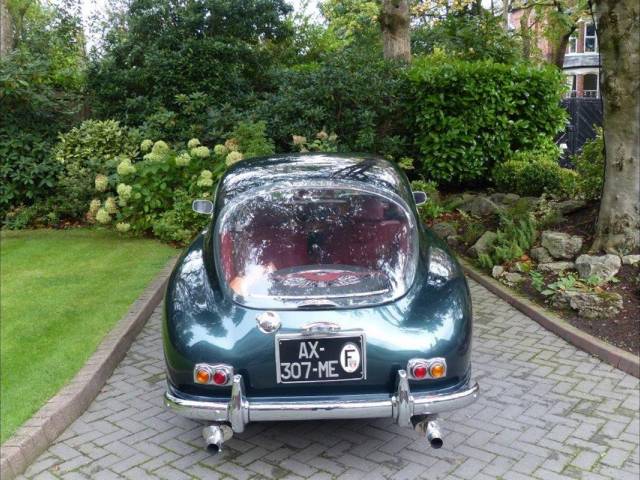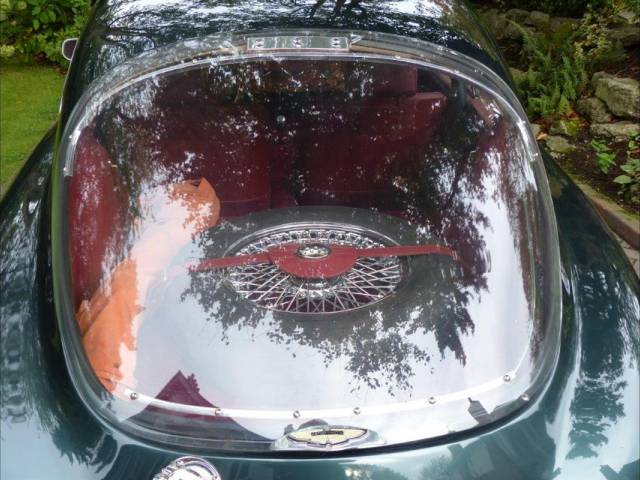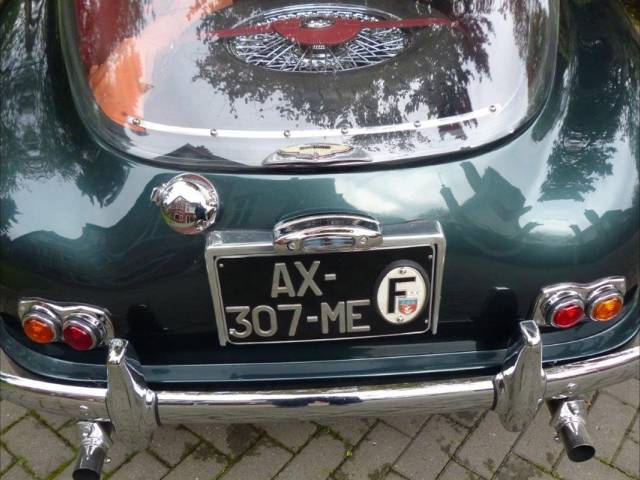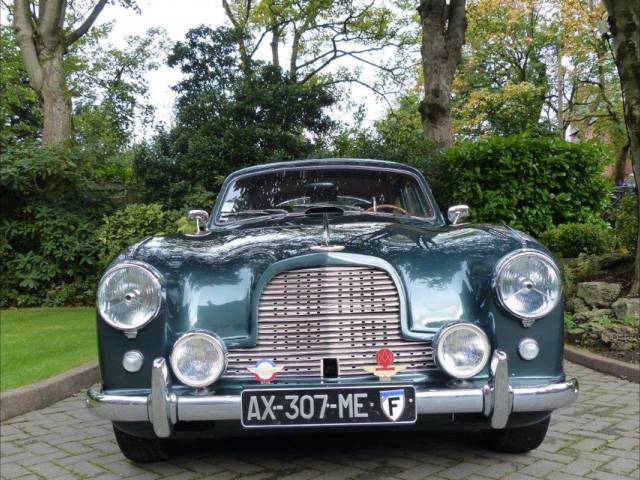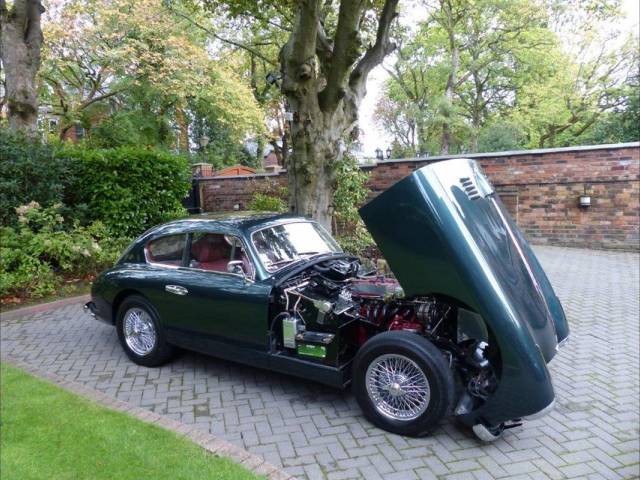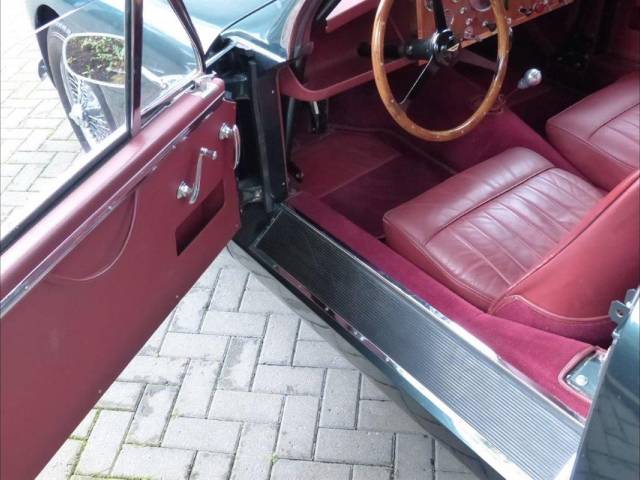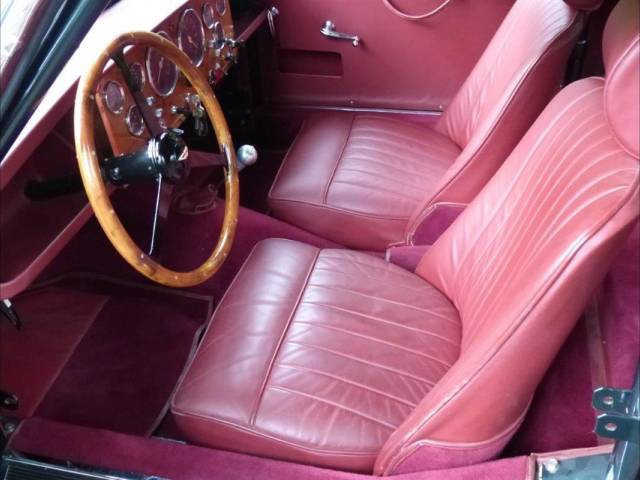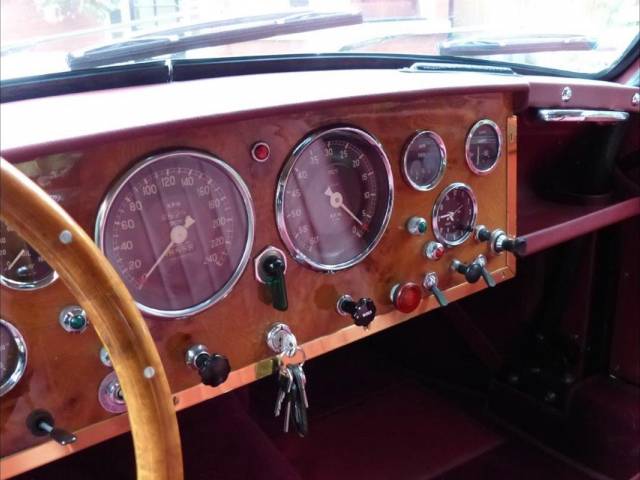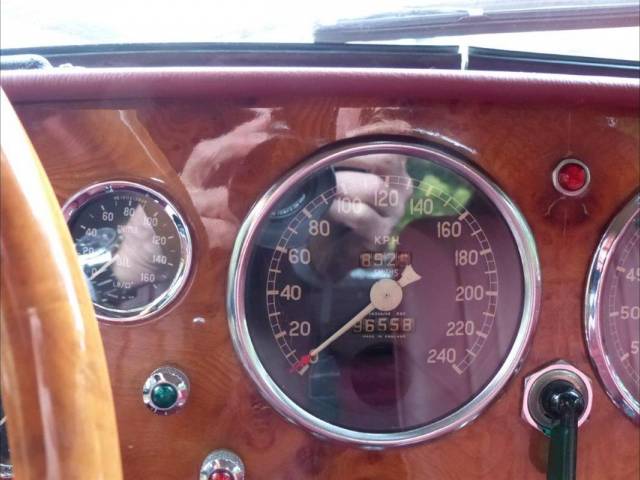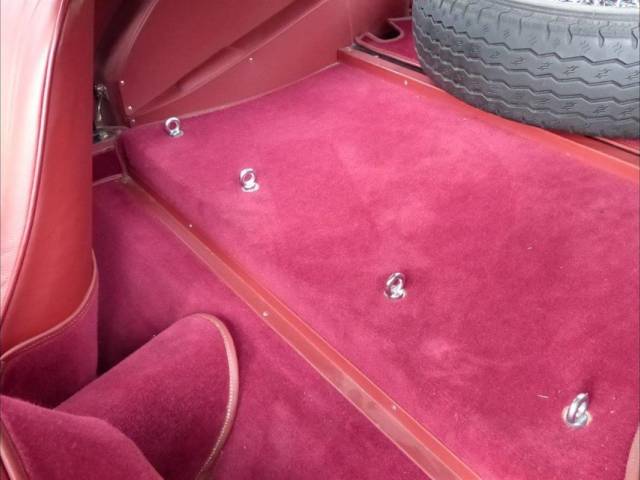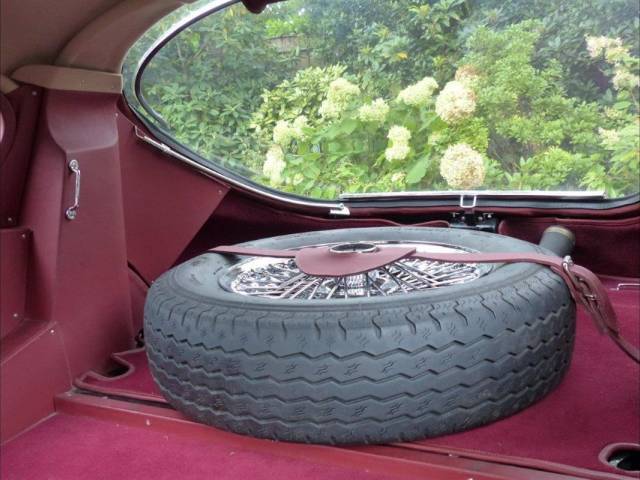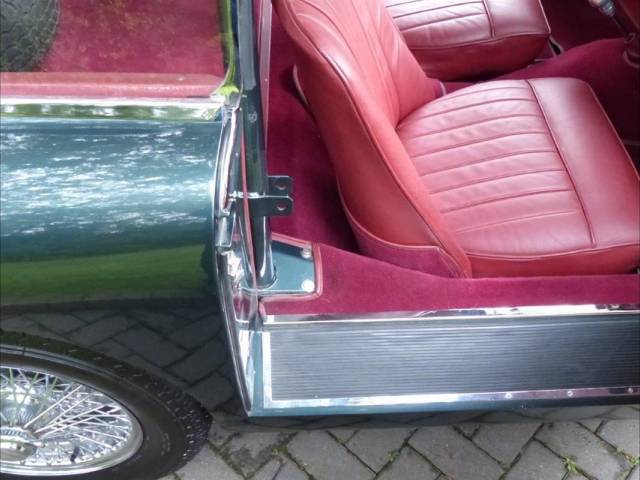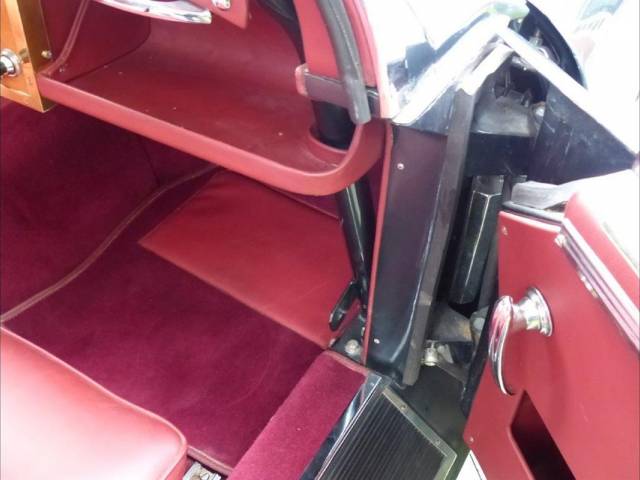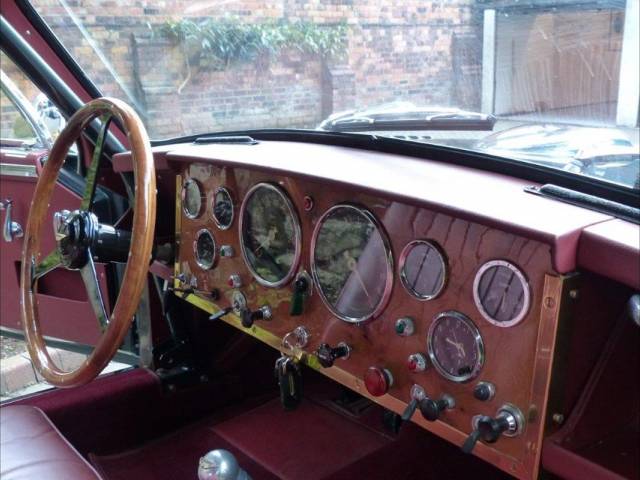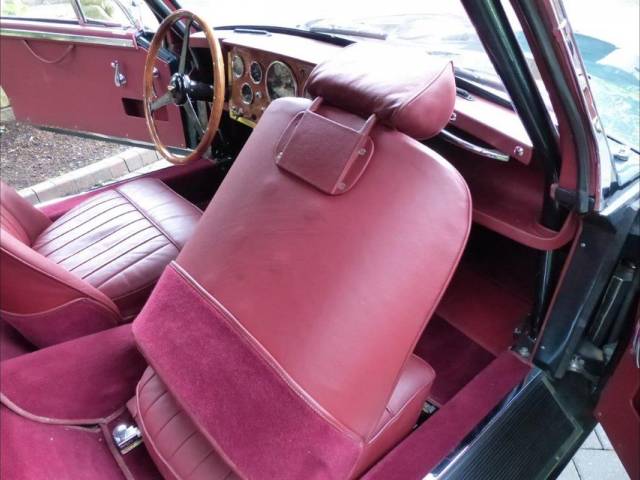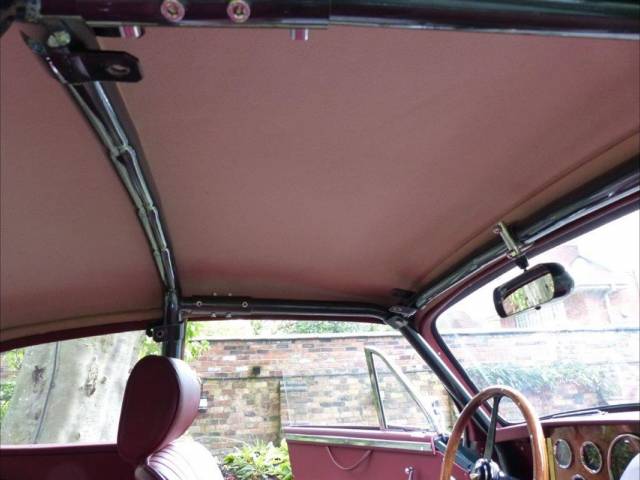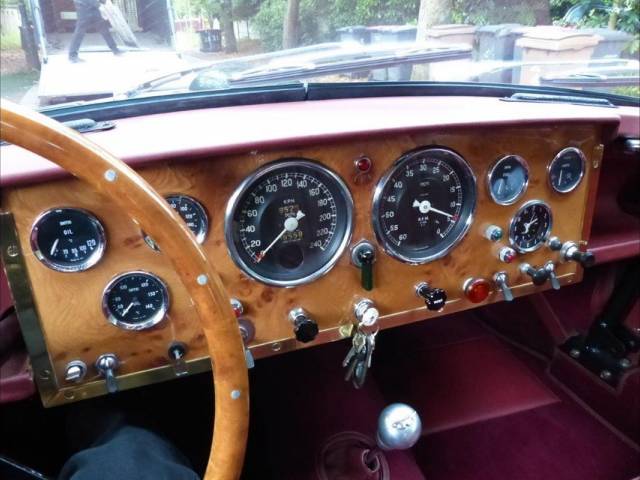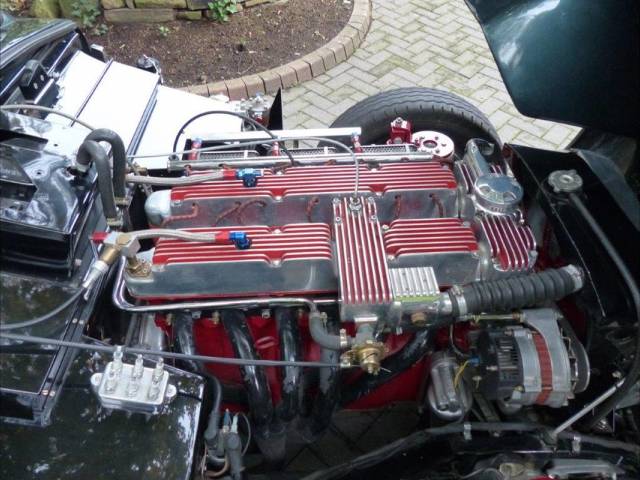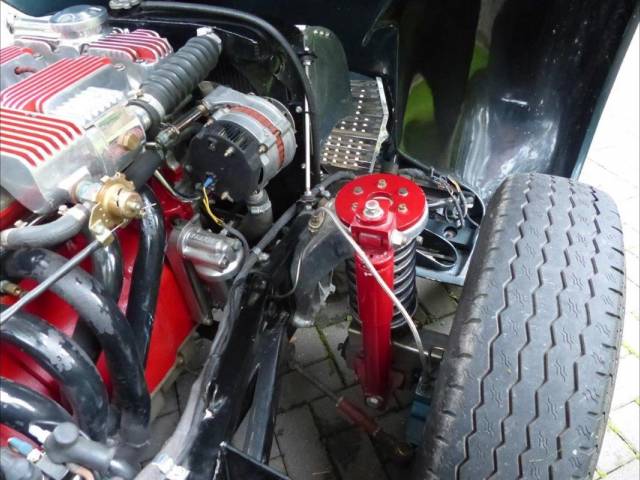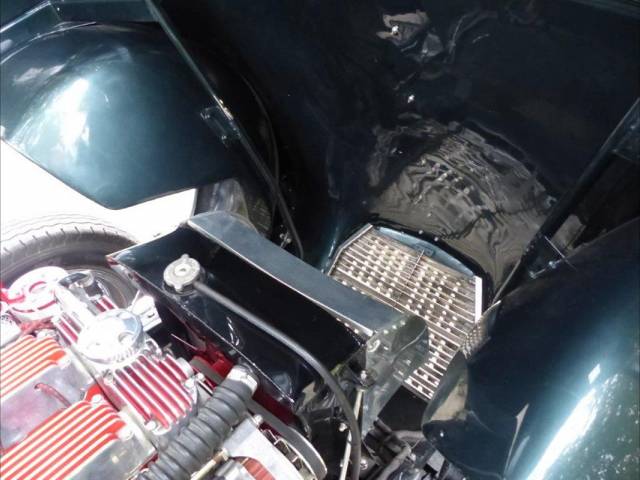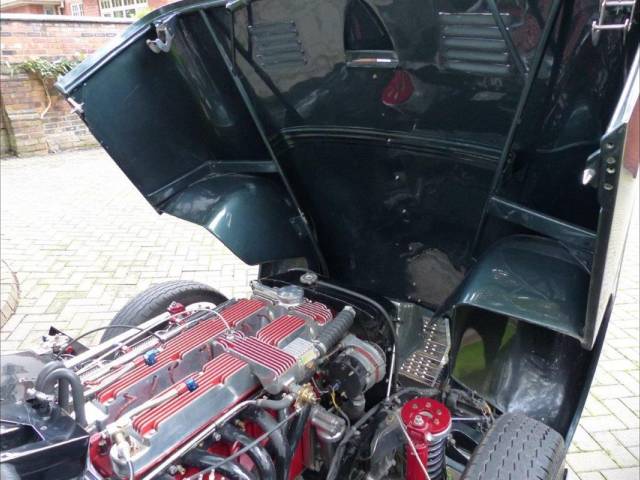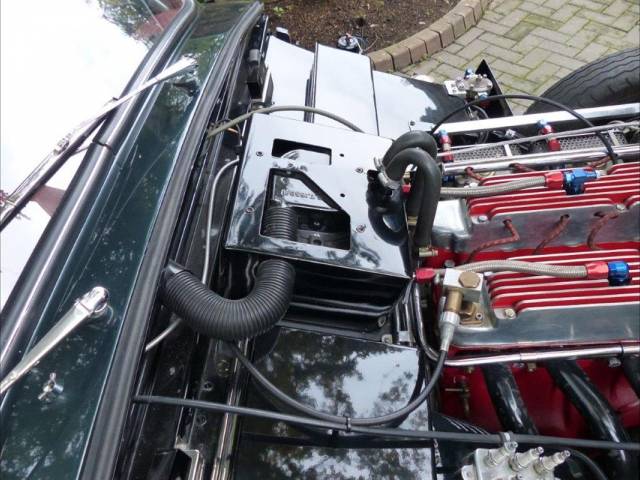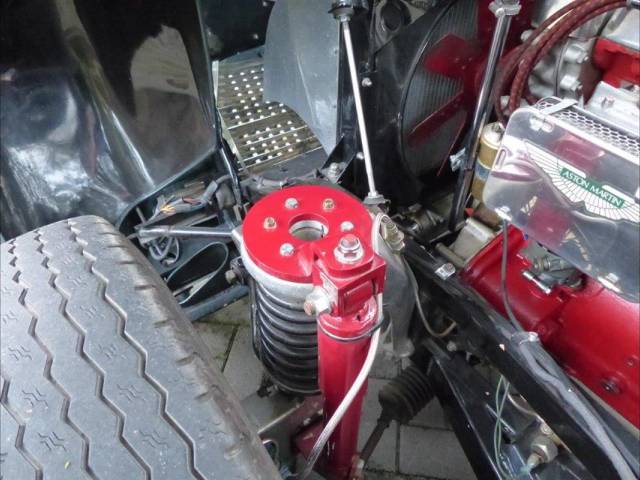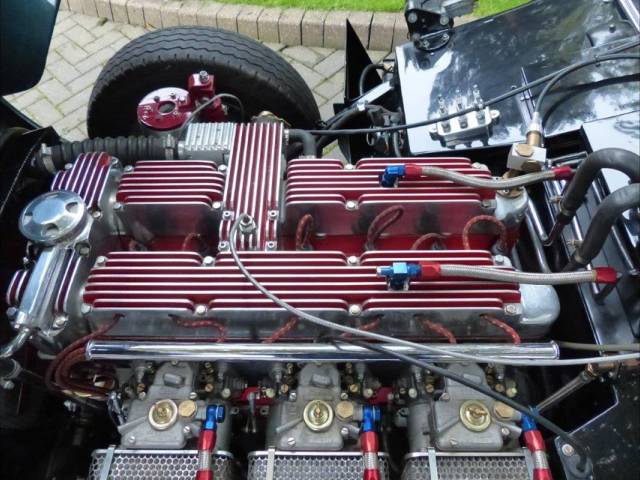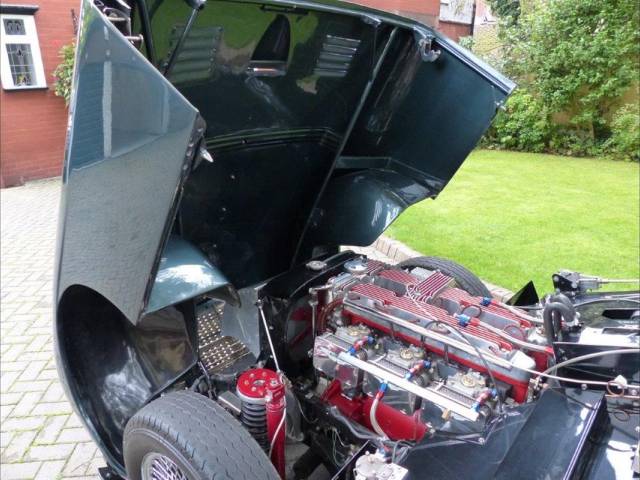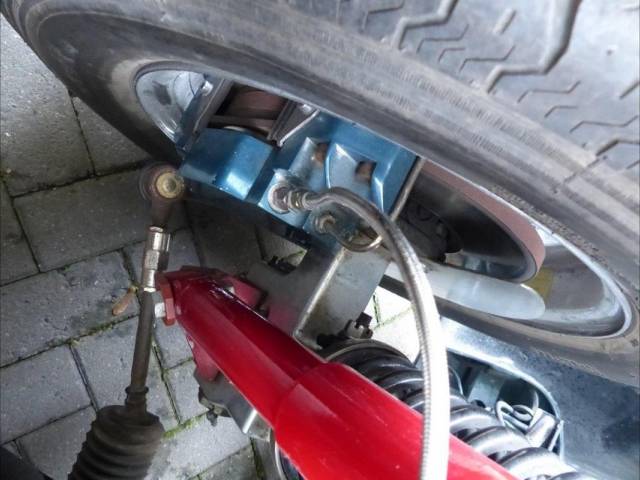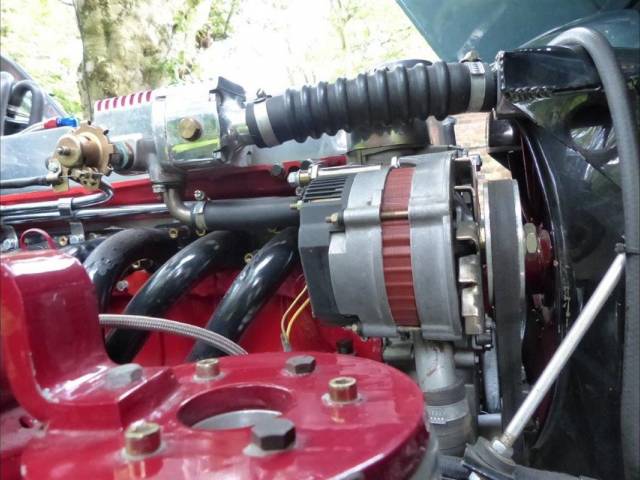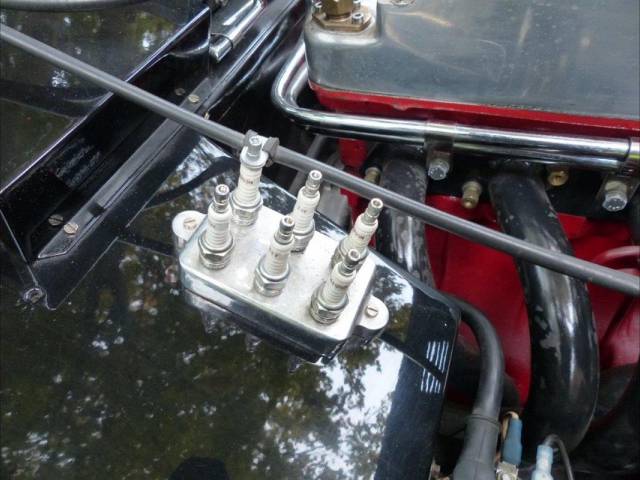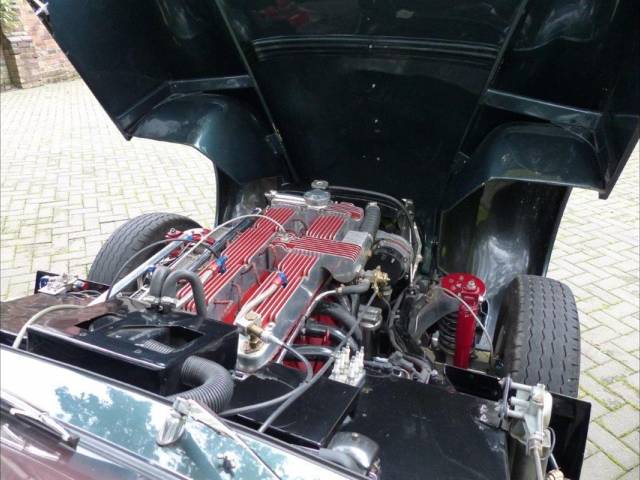 Dealer

away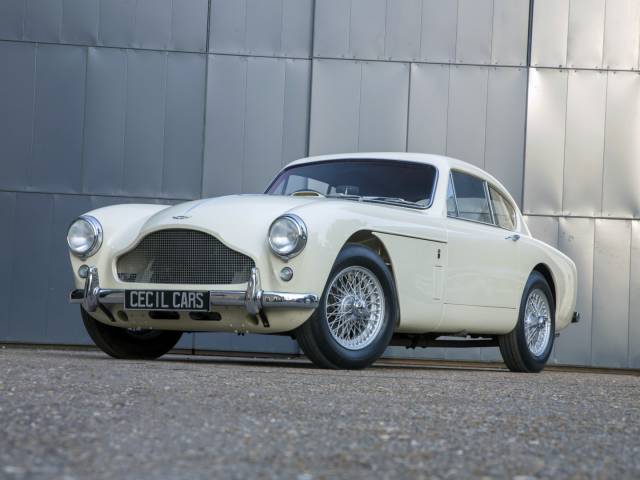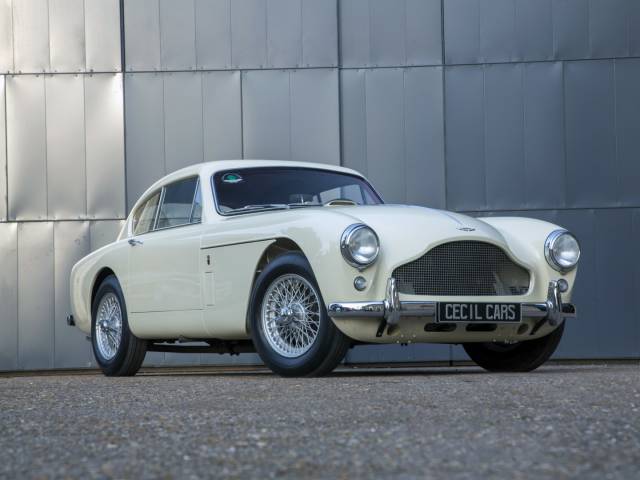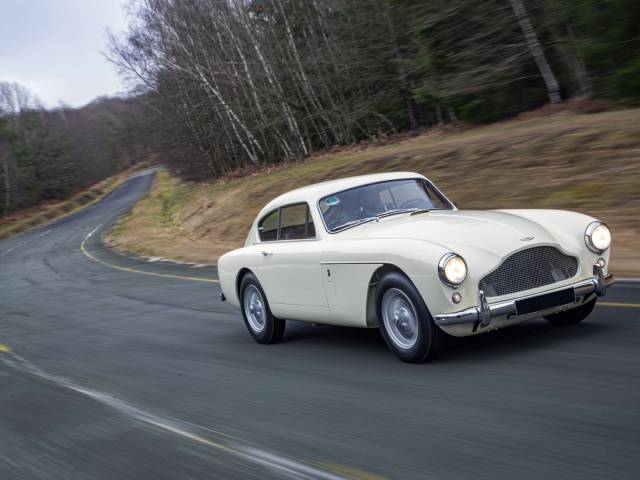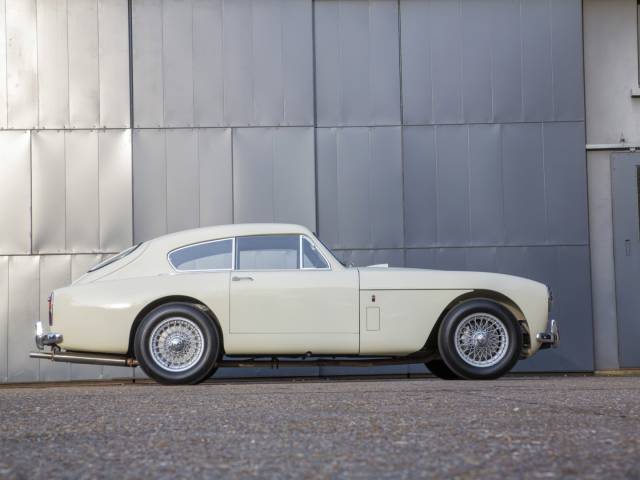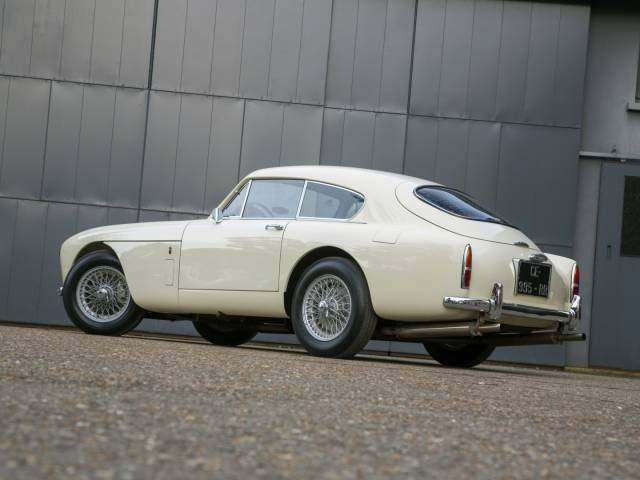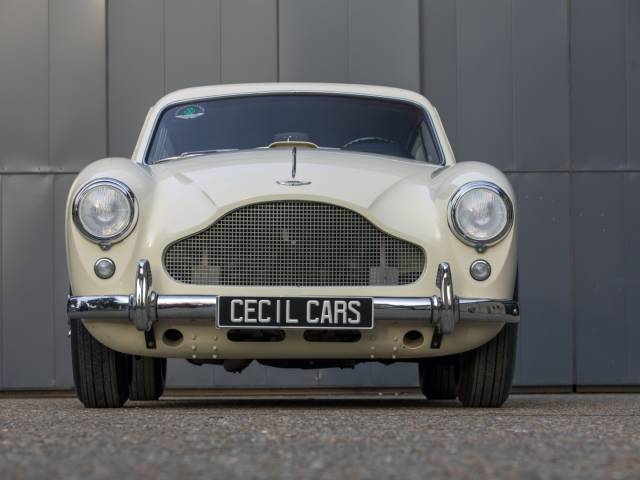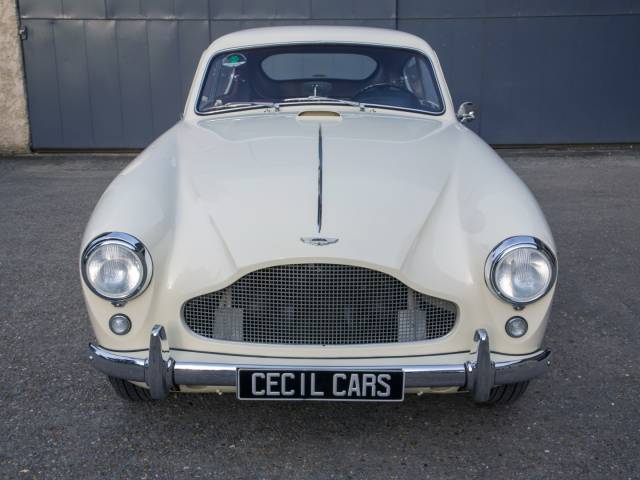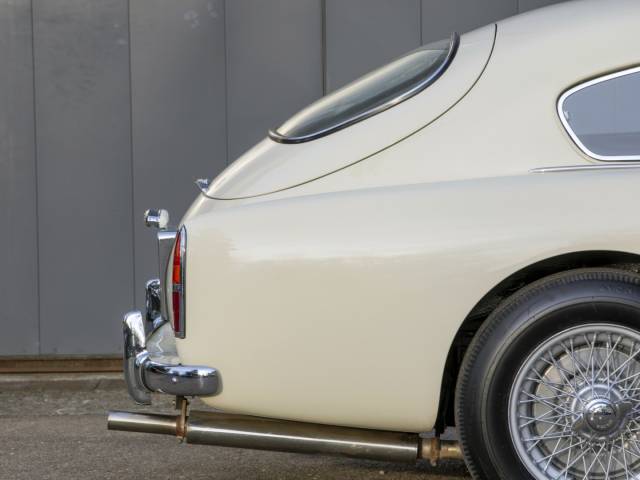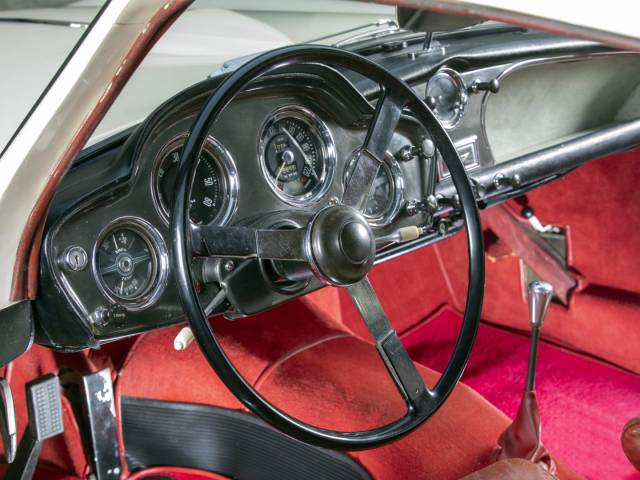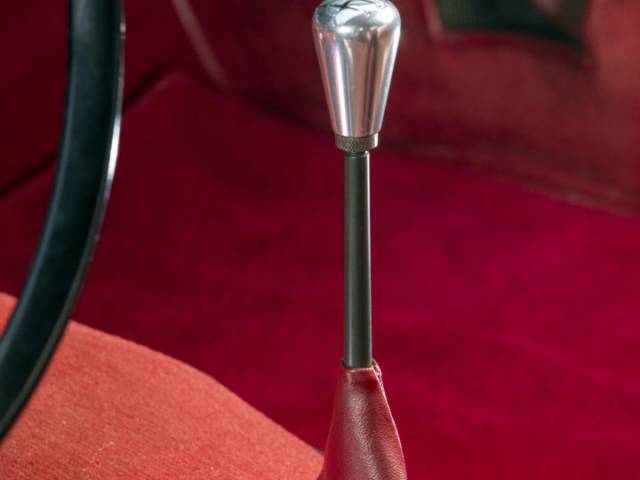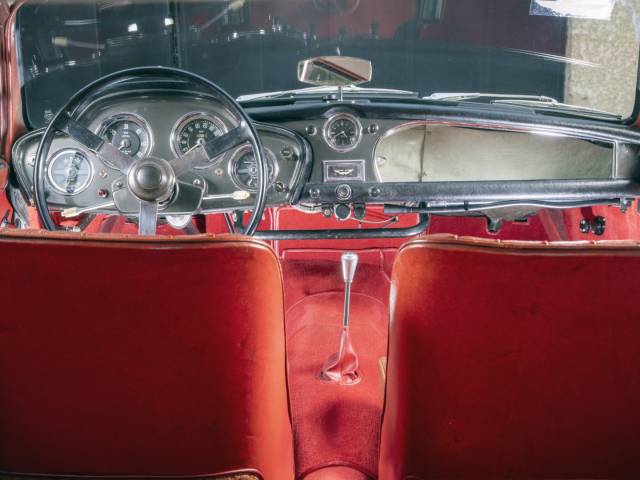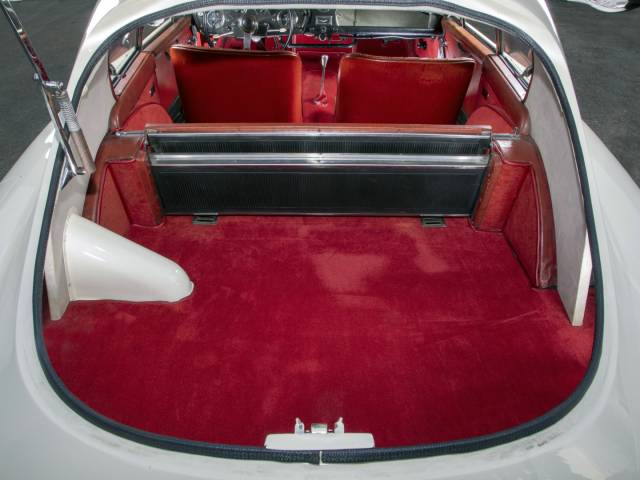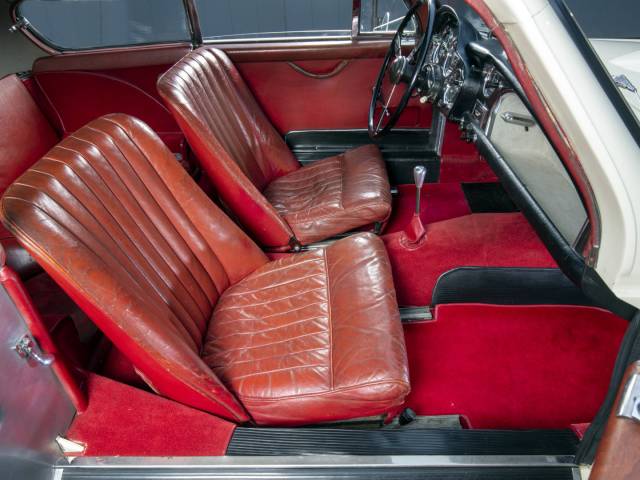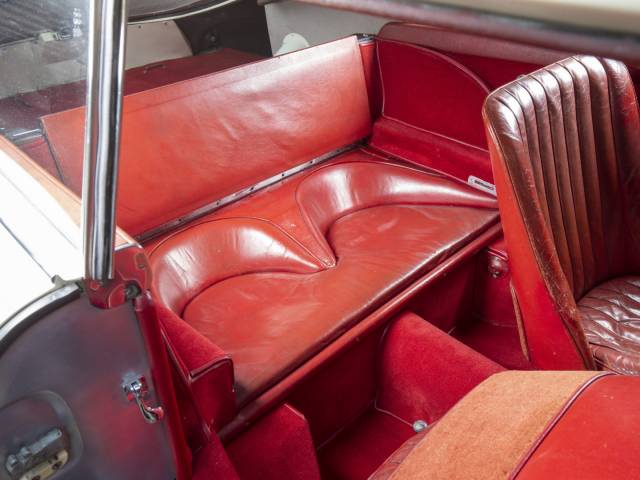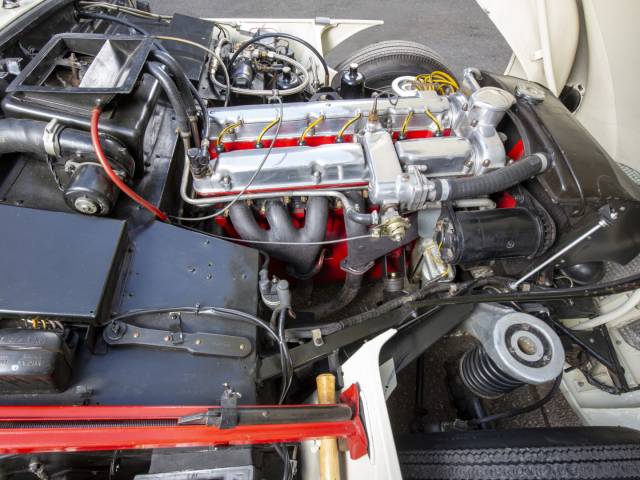 Dealer

away
Mille Miglia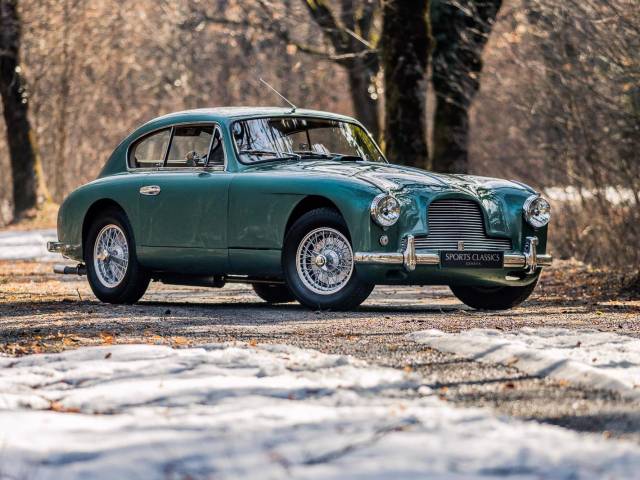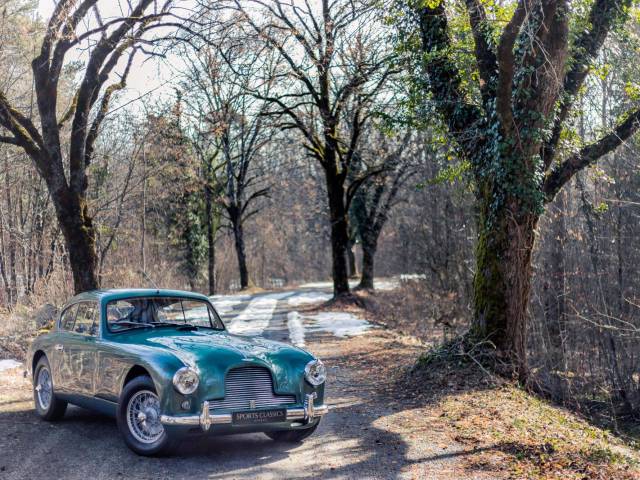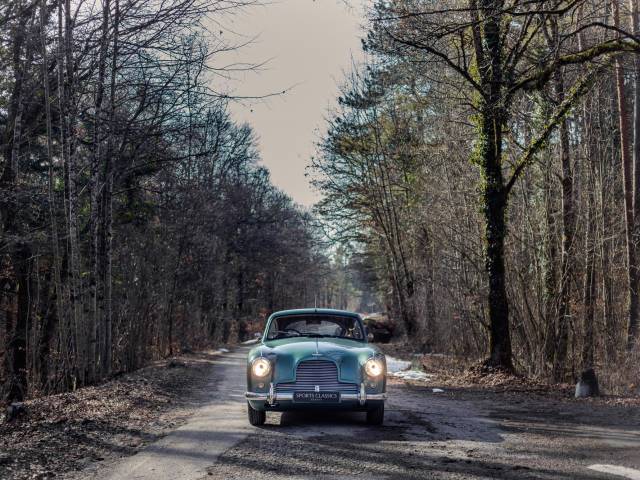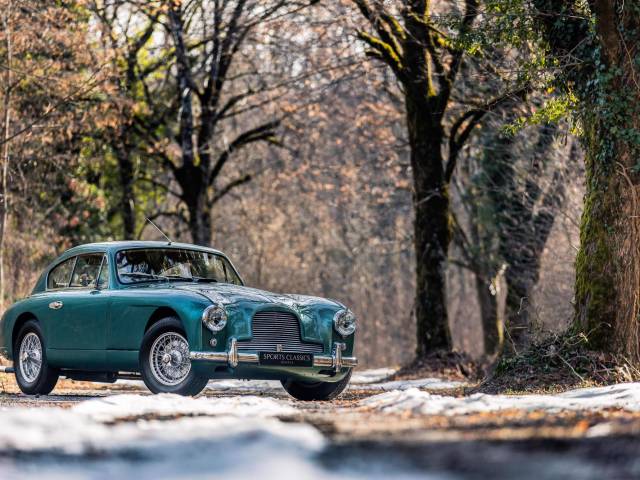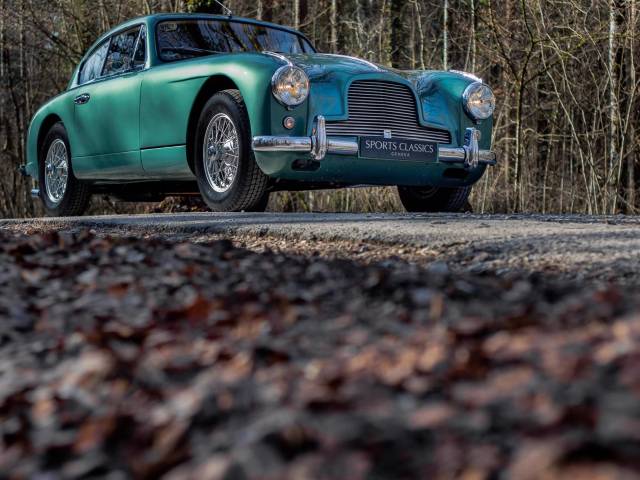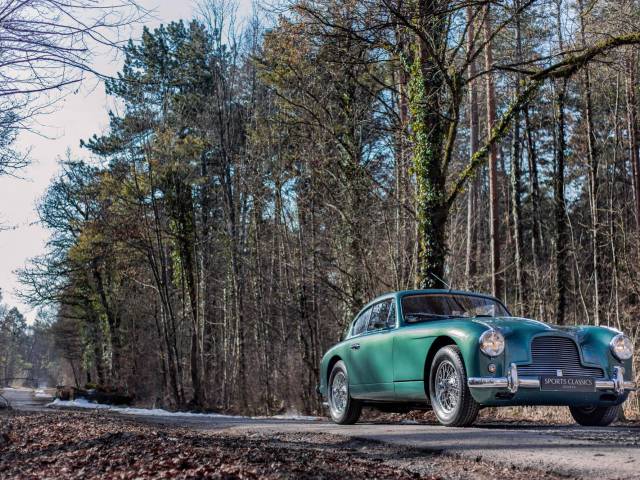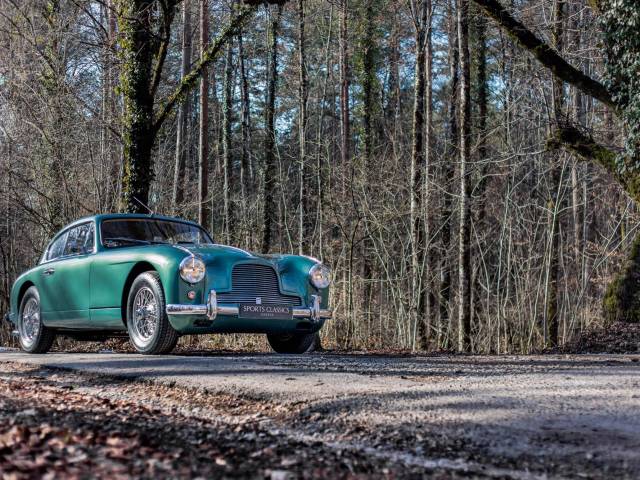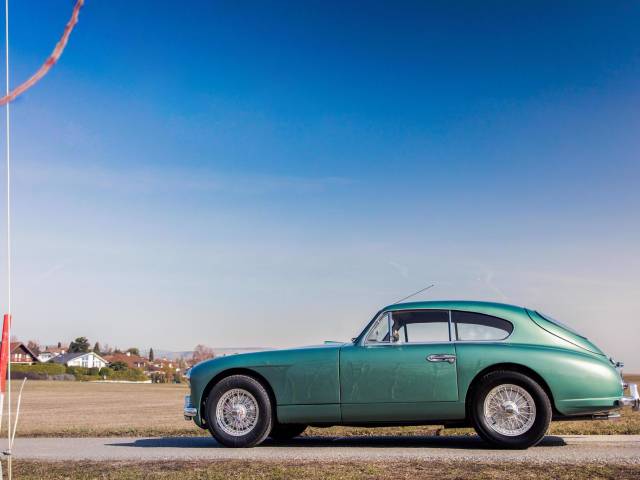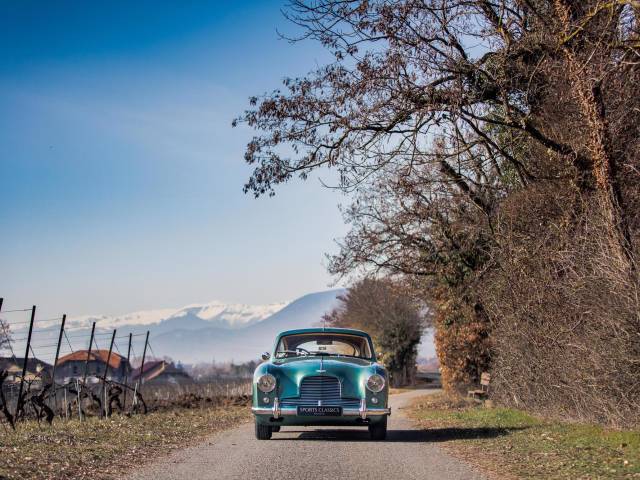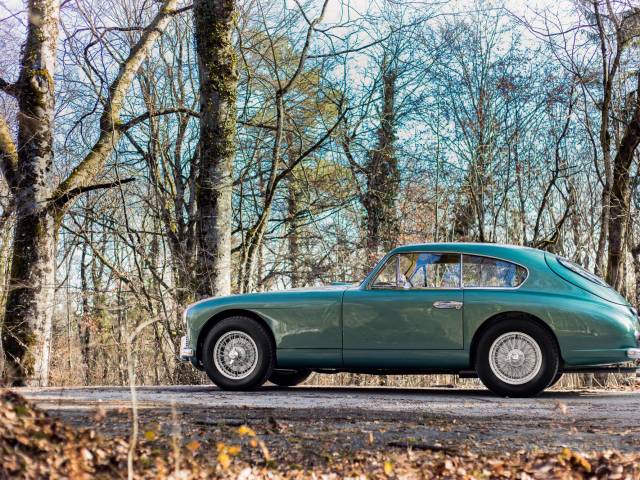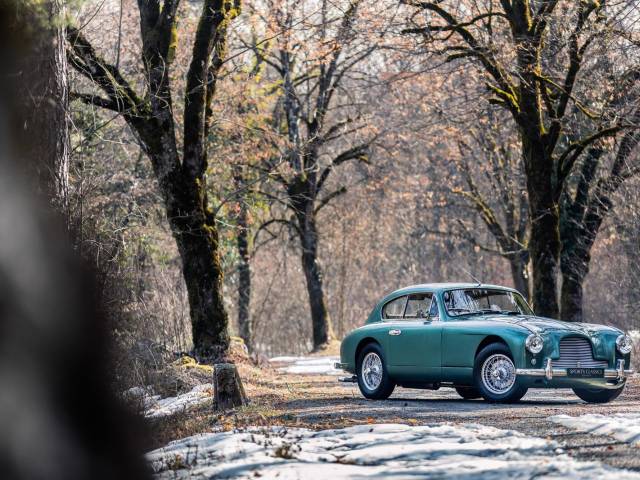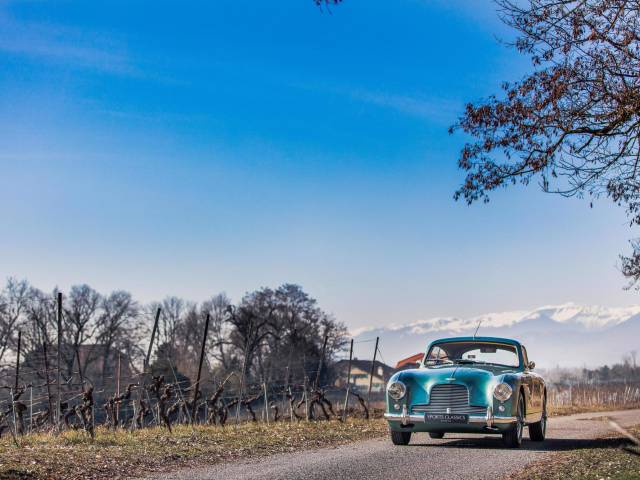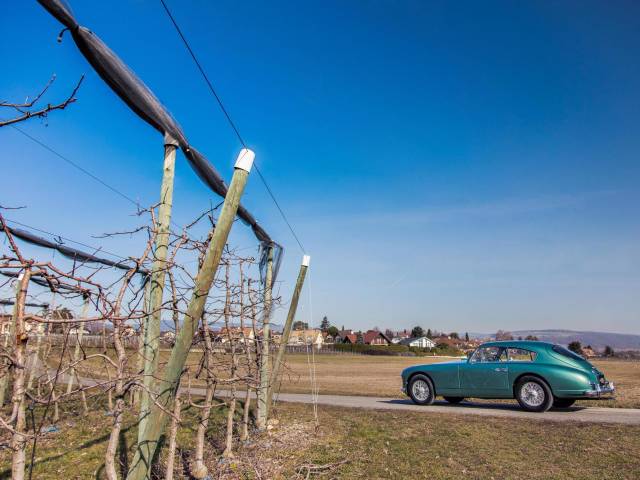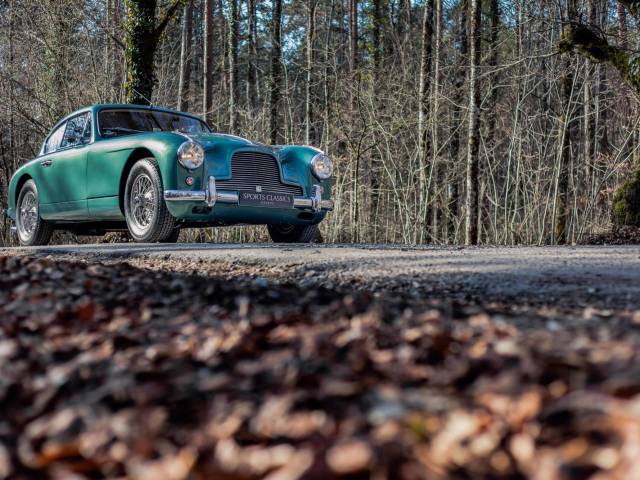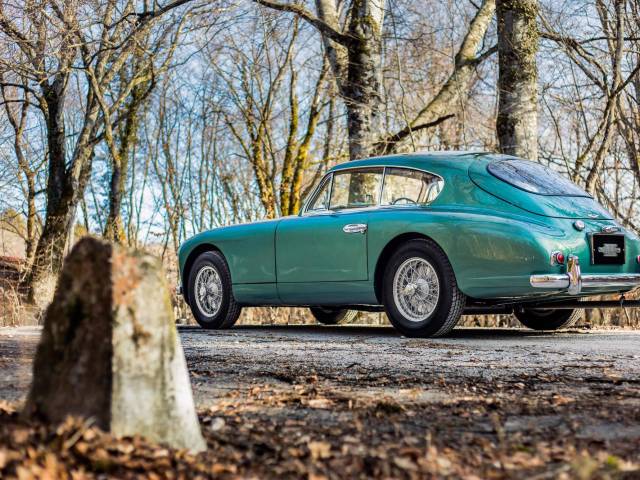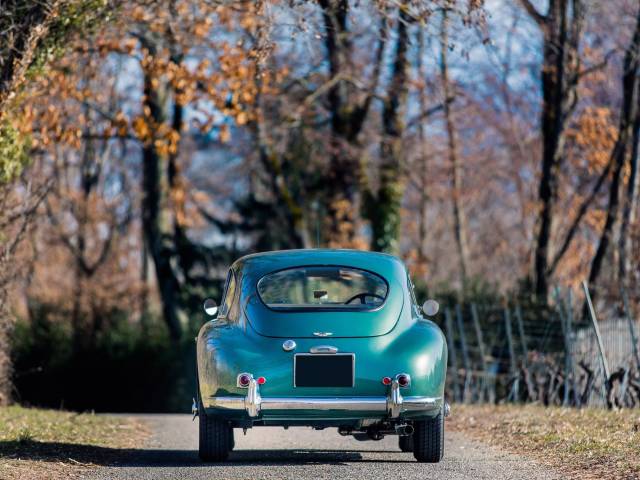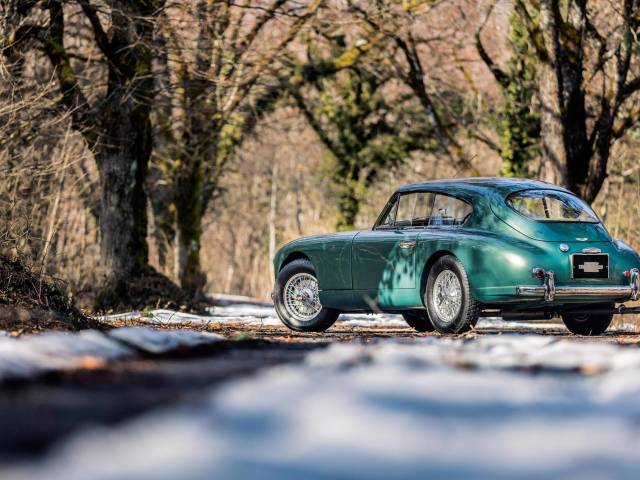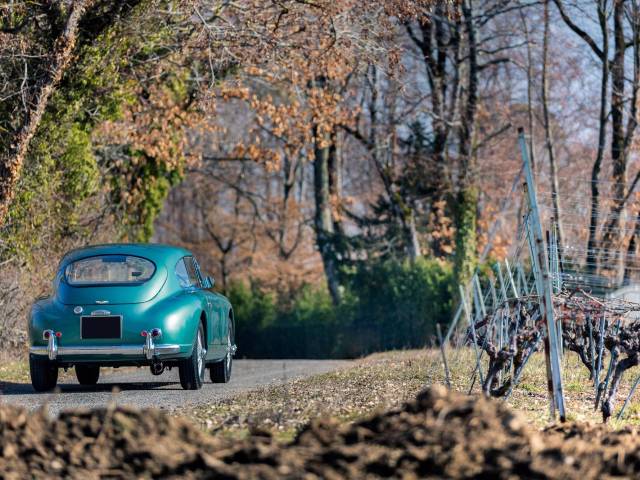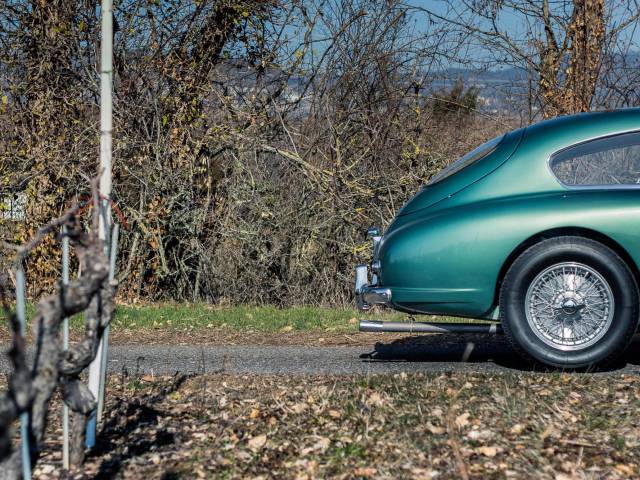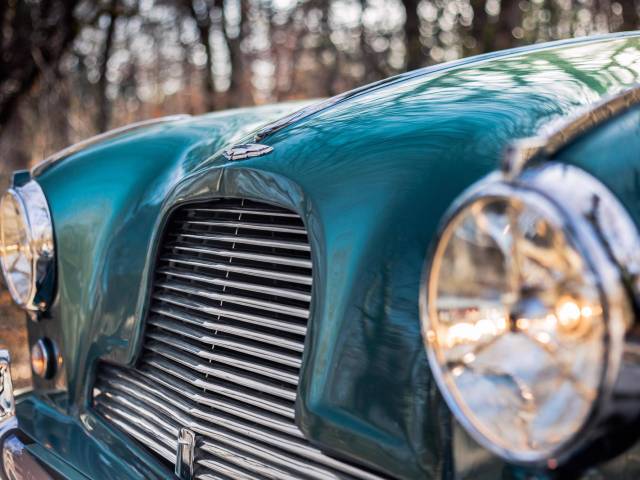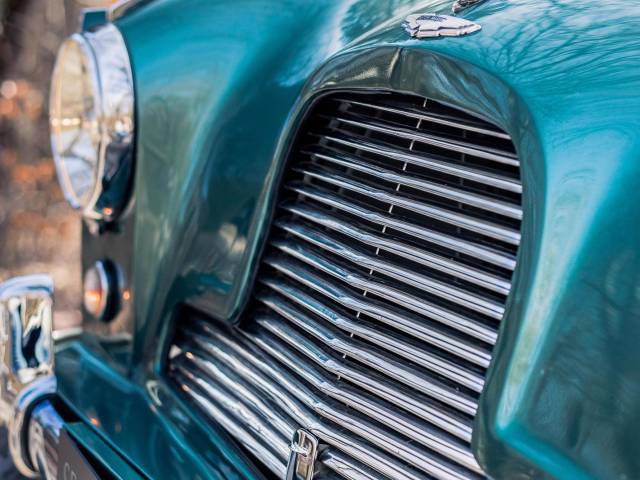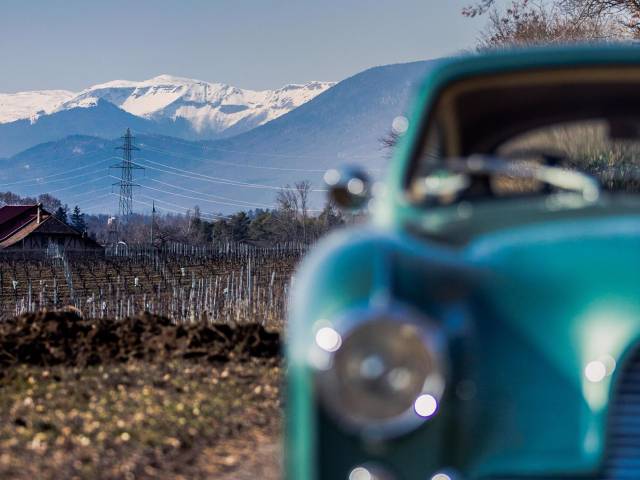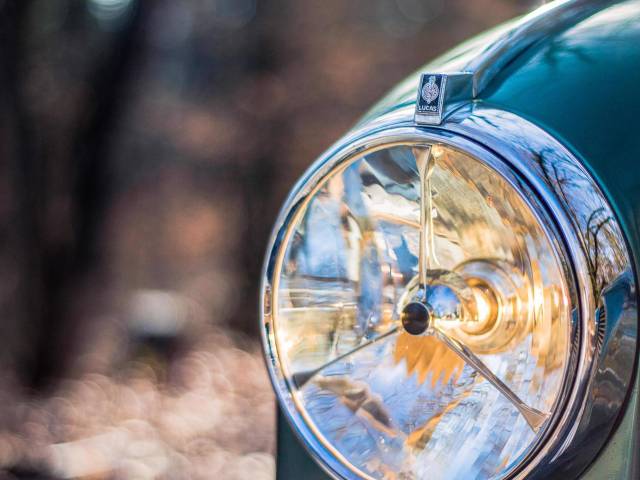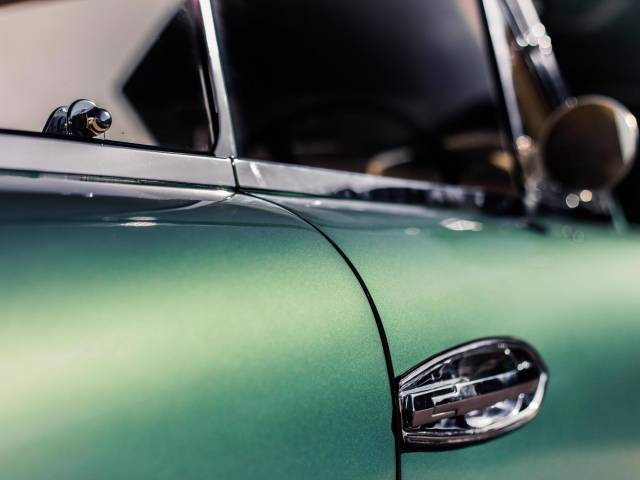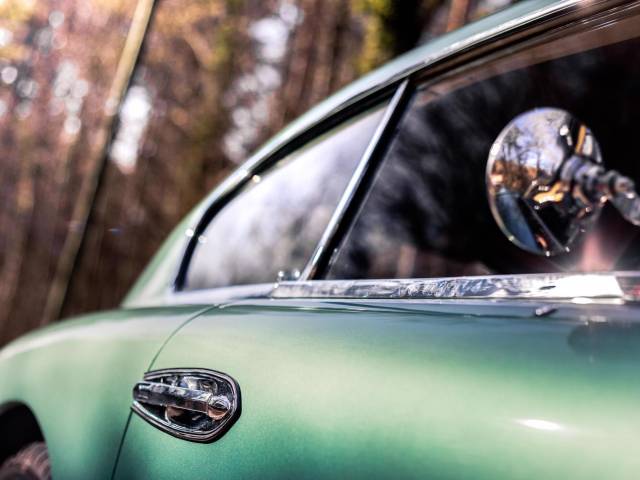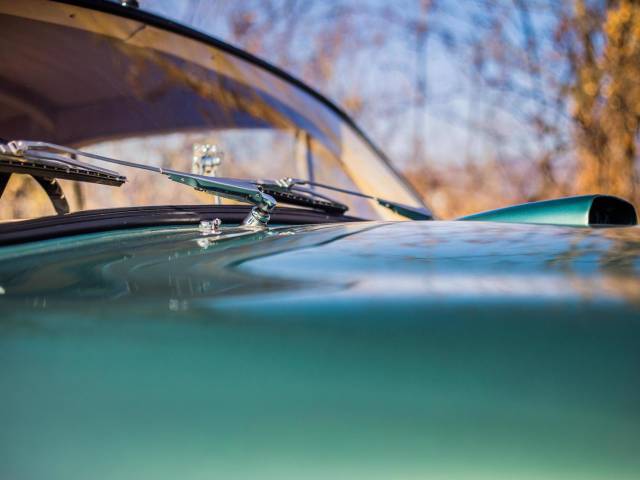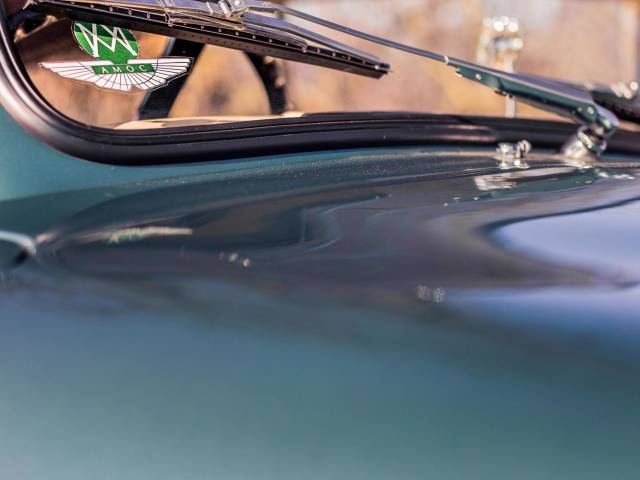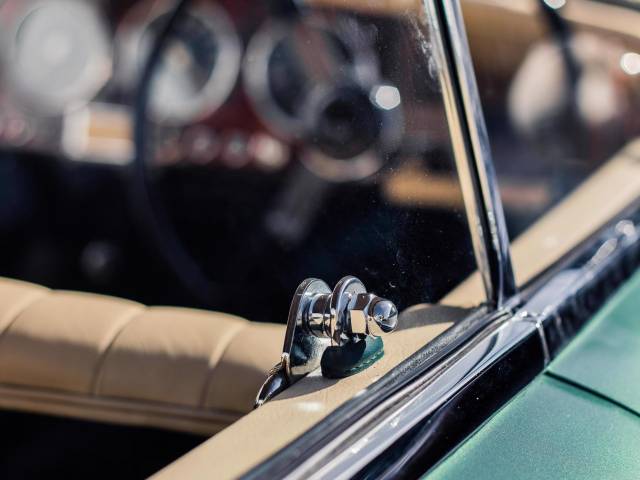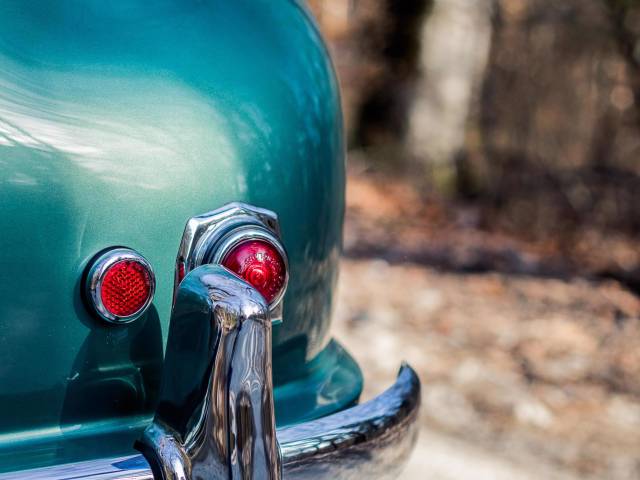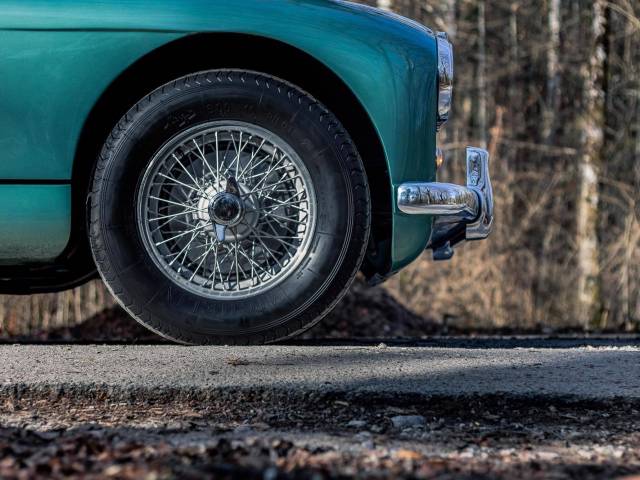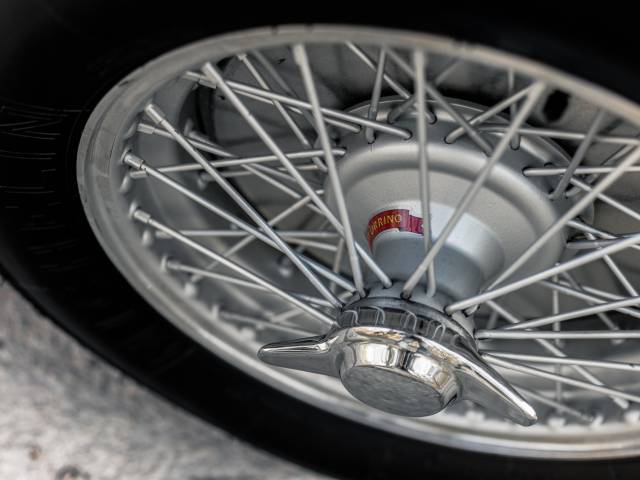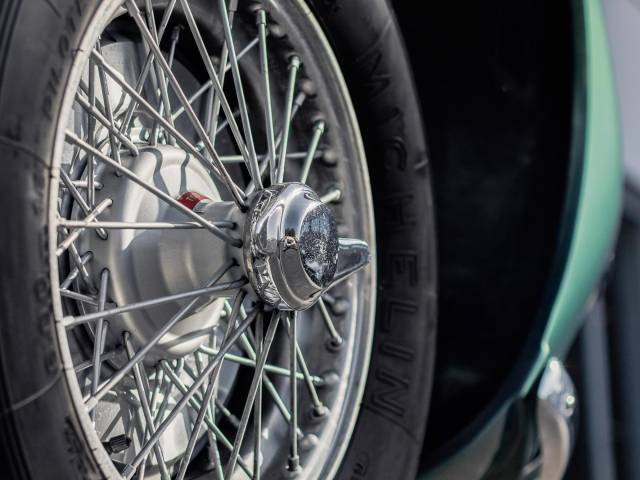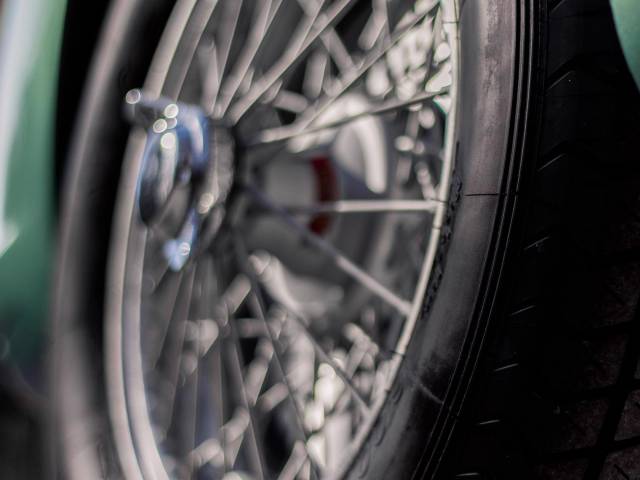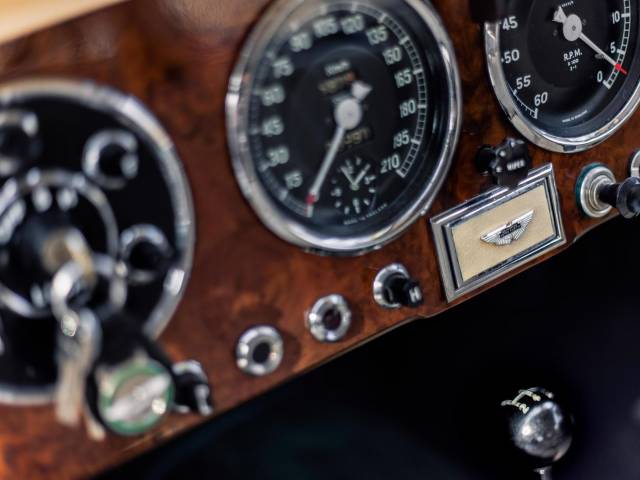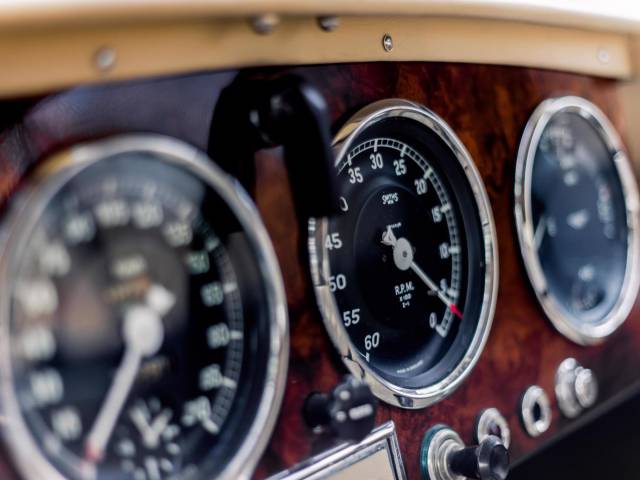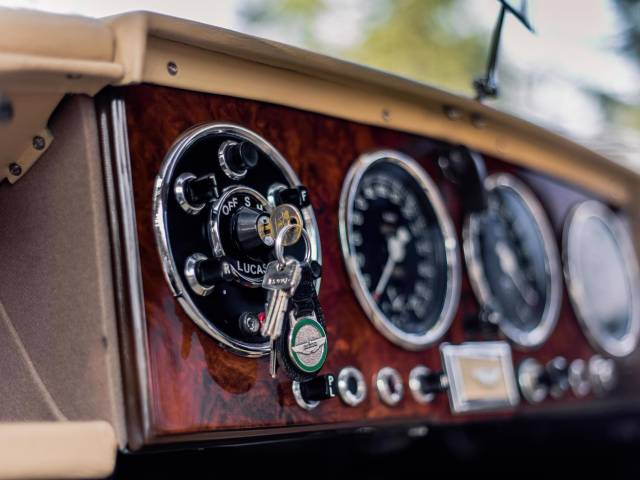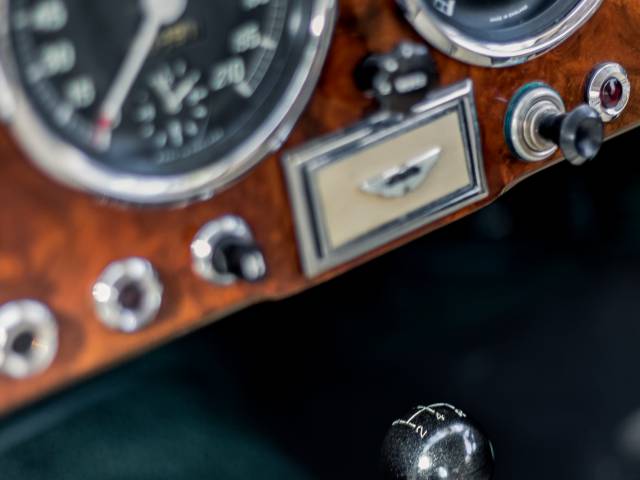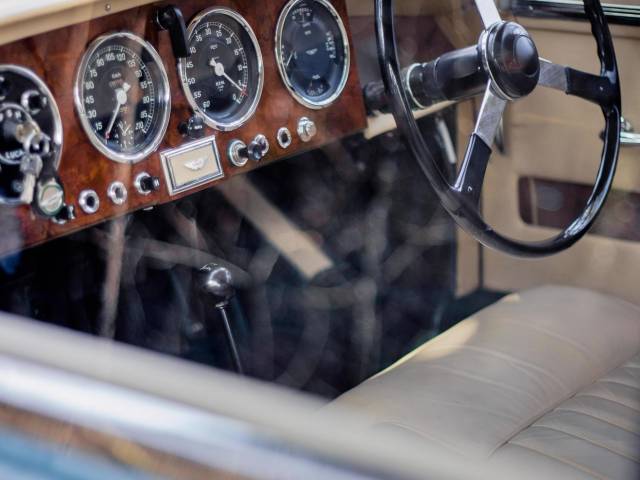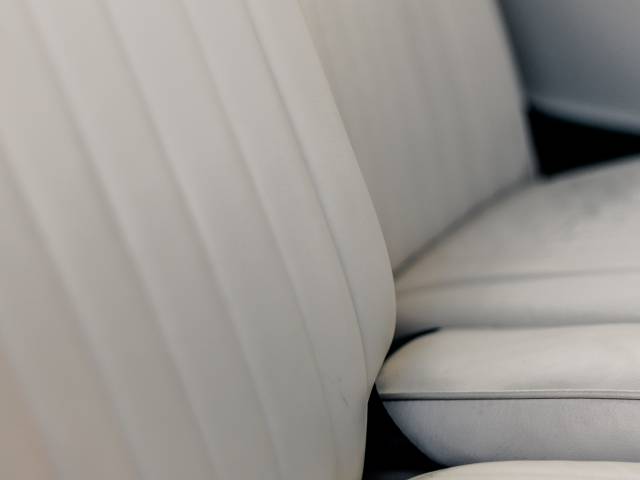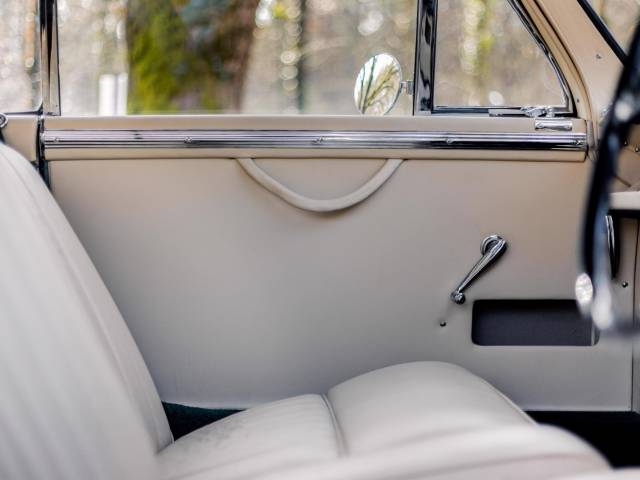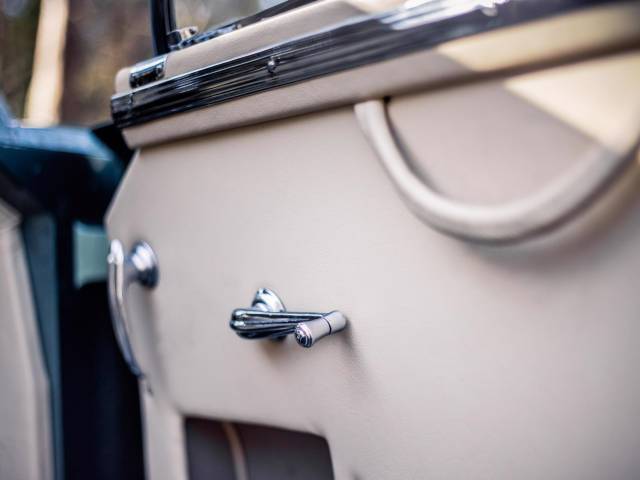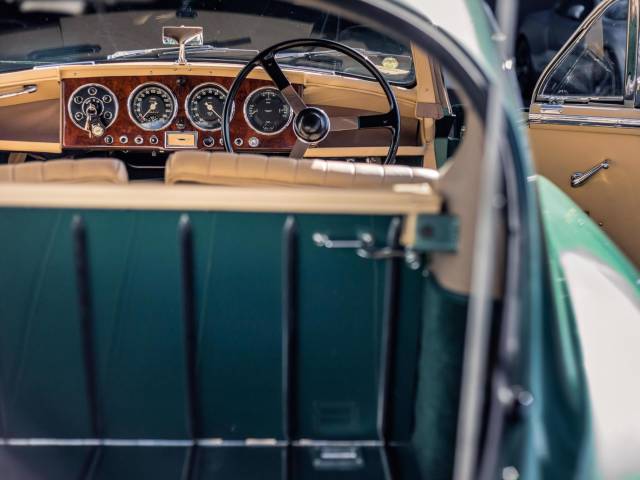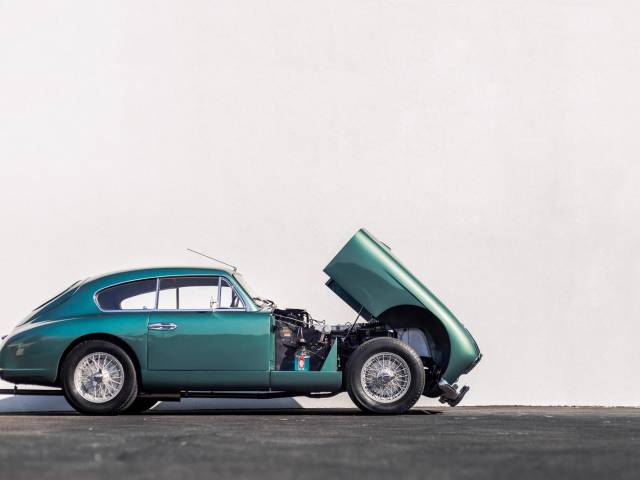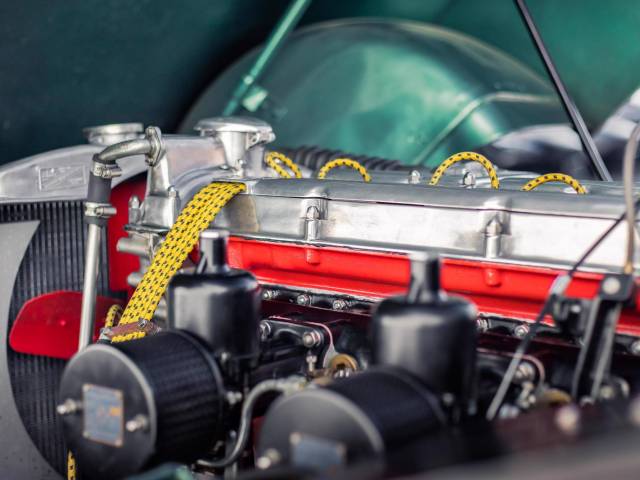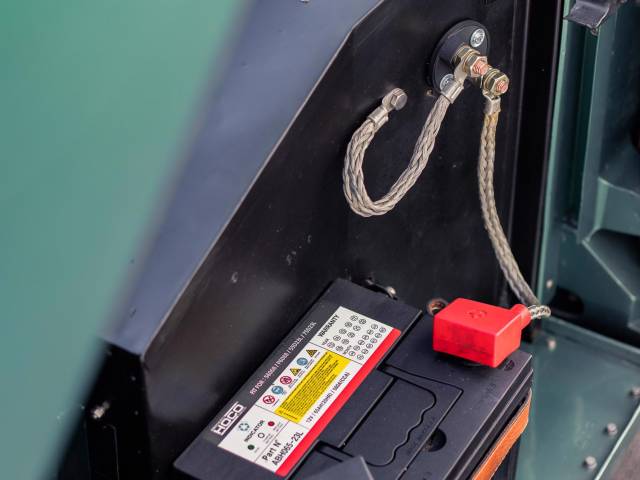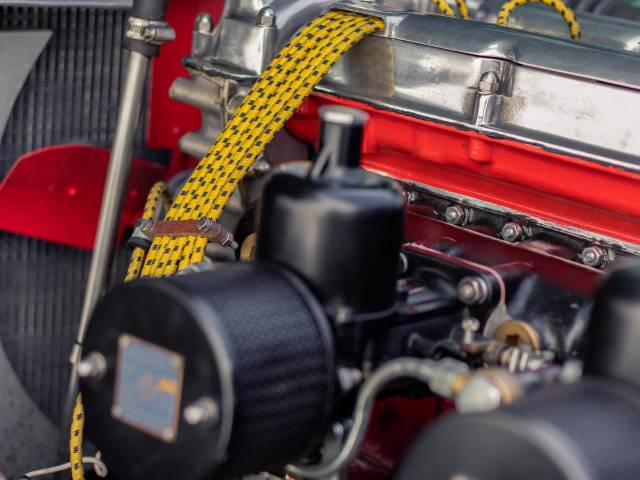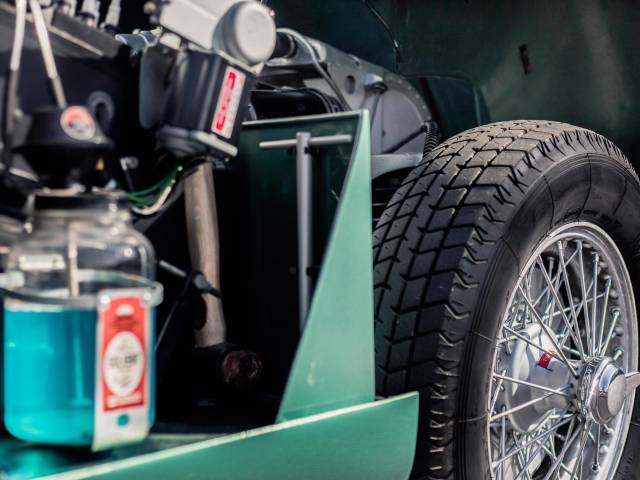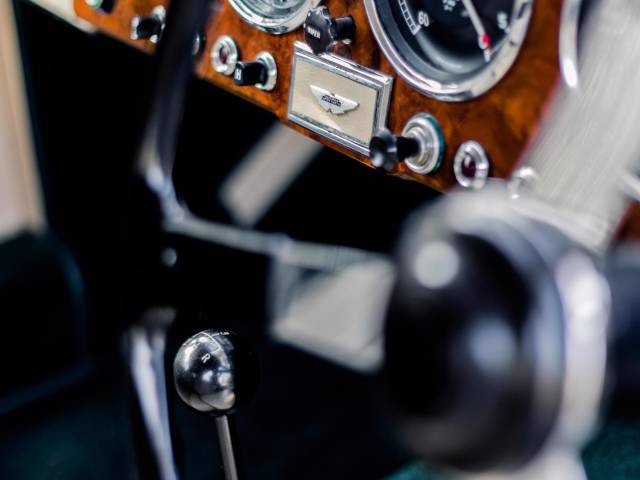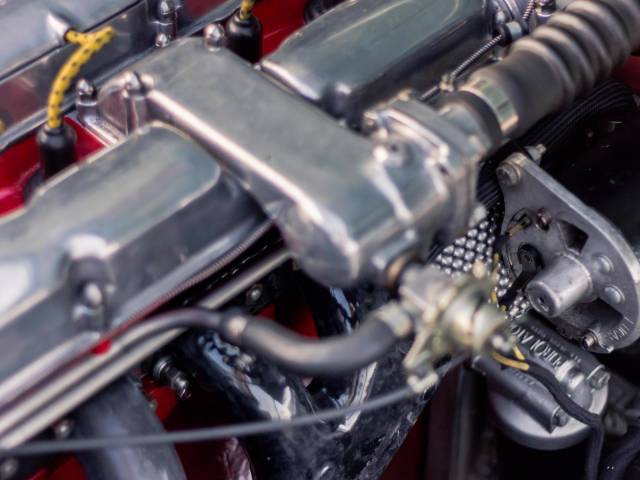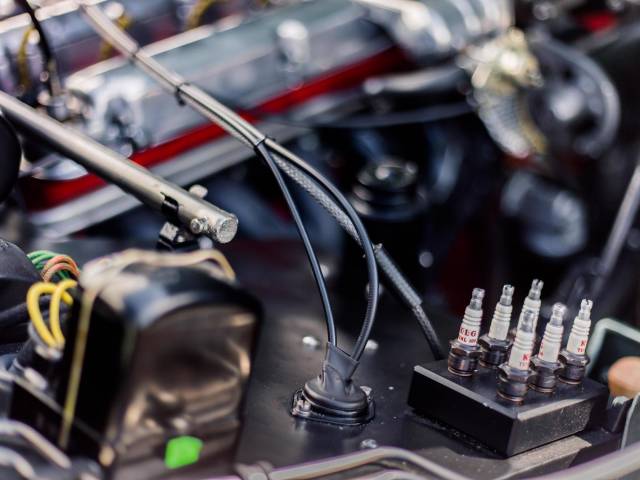 1st Price - Feltham Class 2013
Dealer

away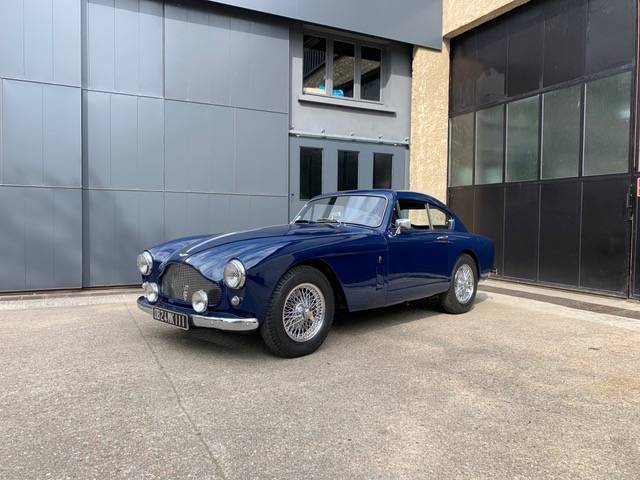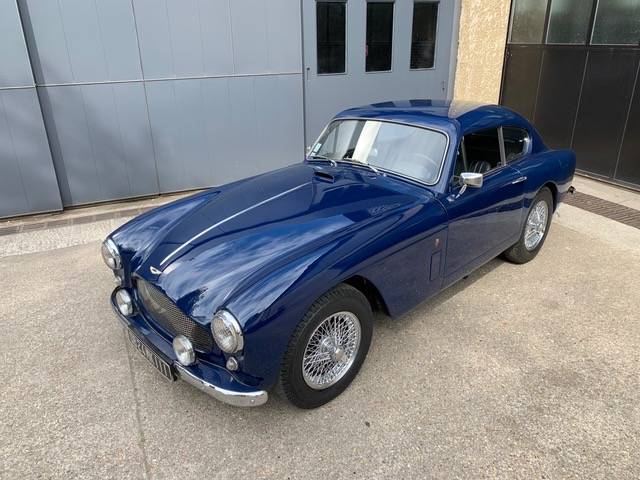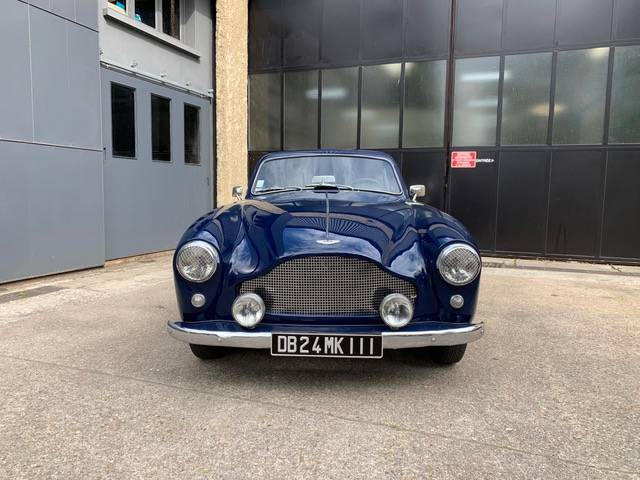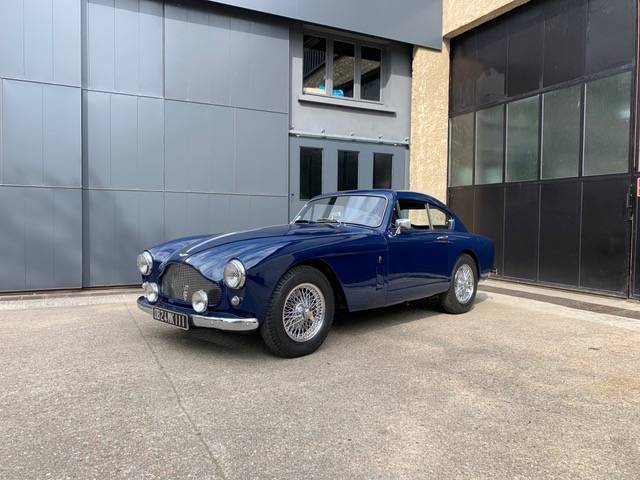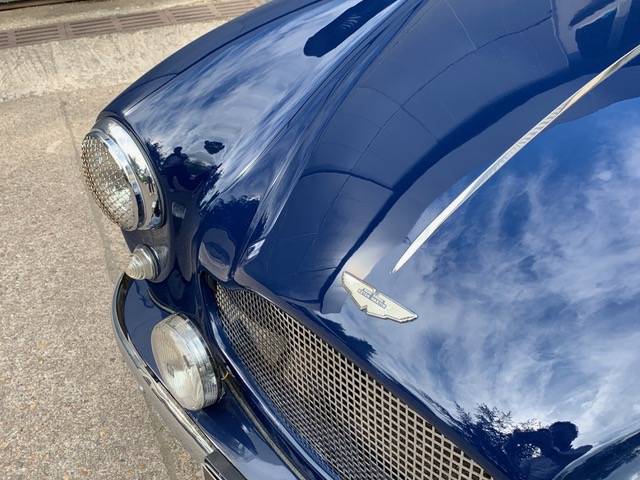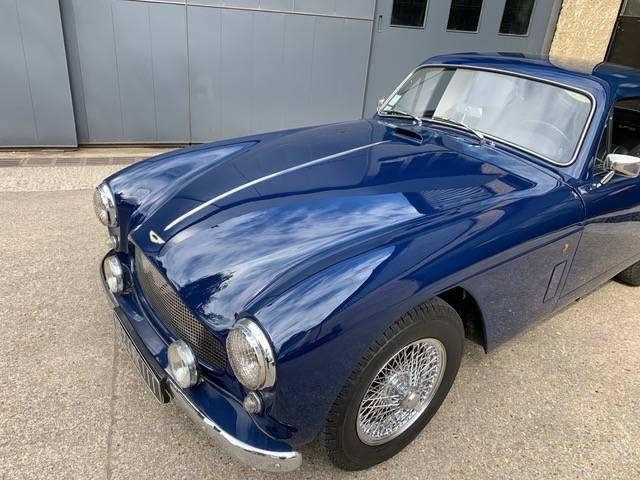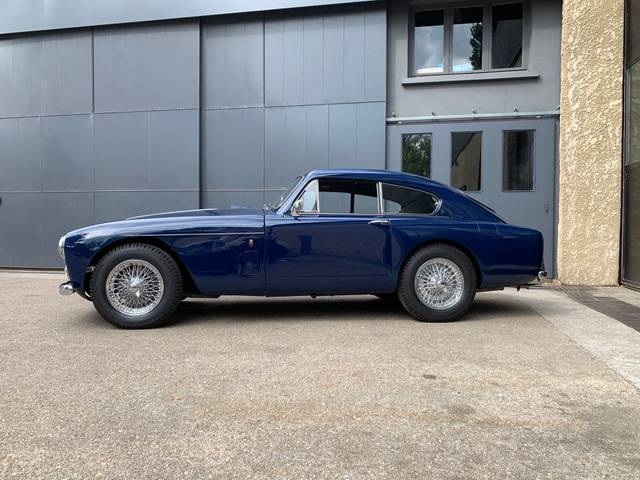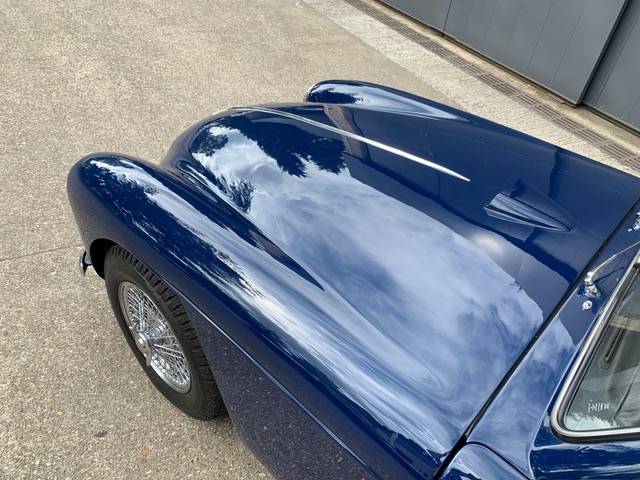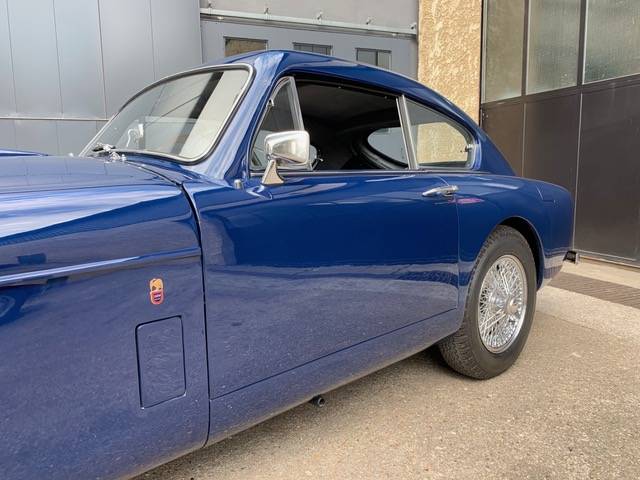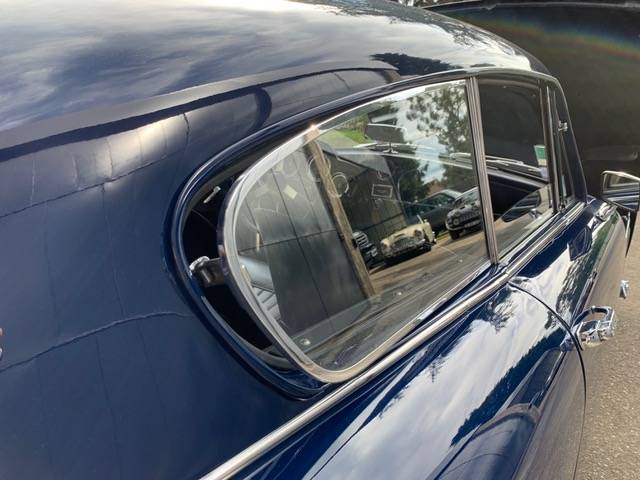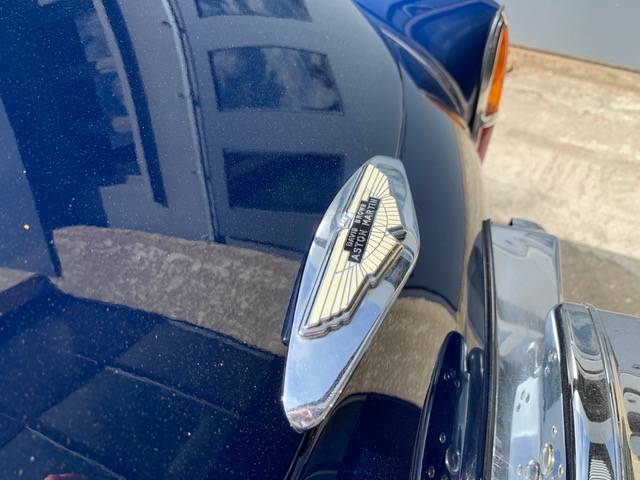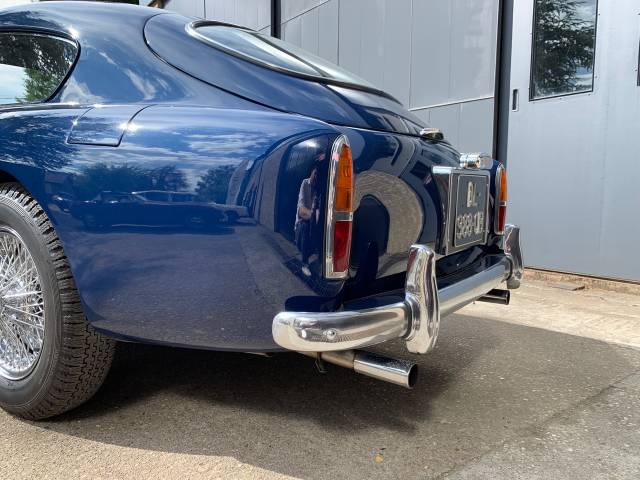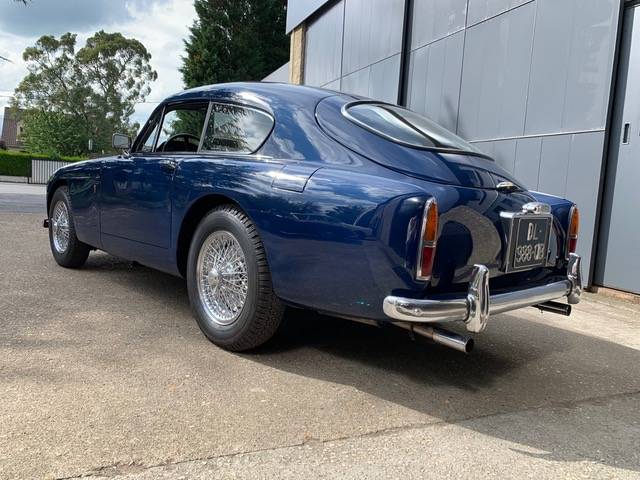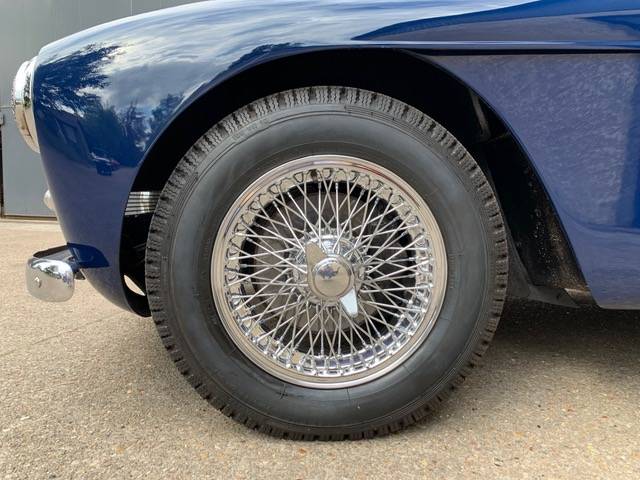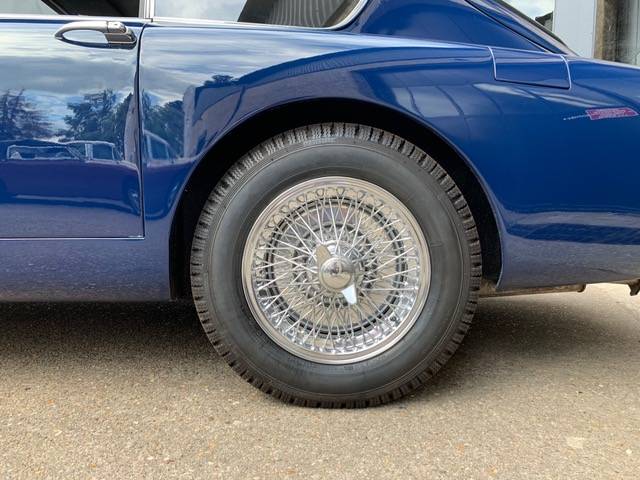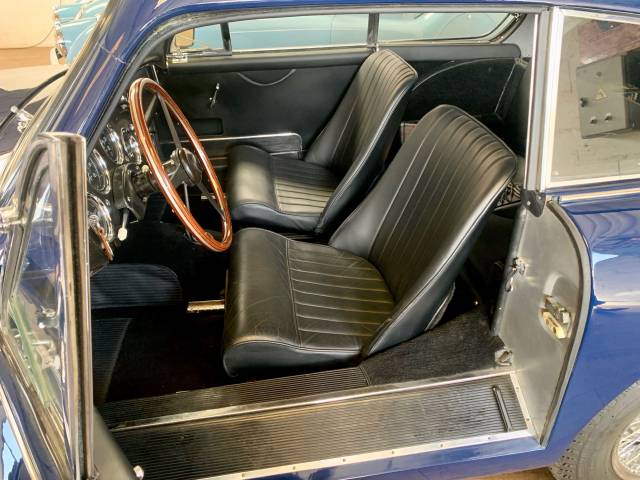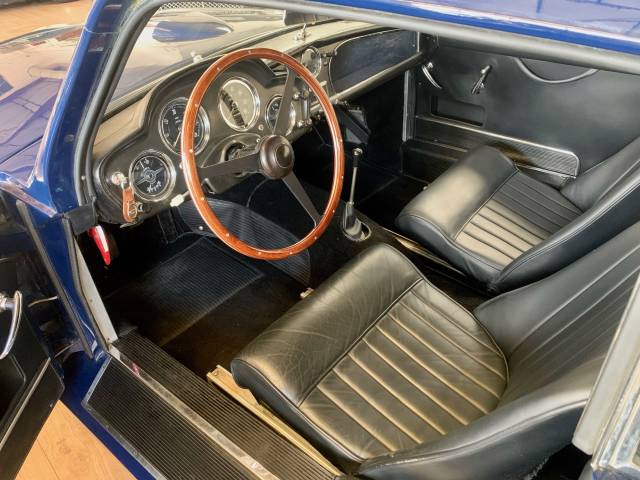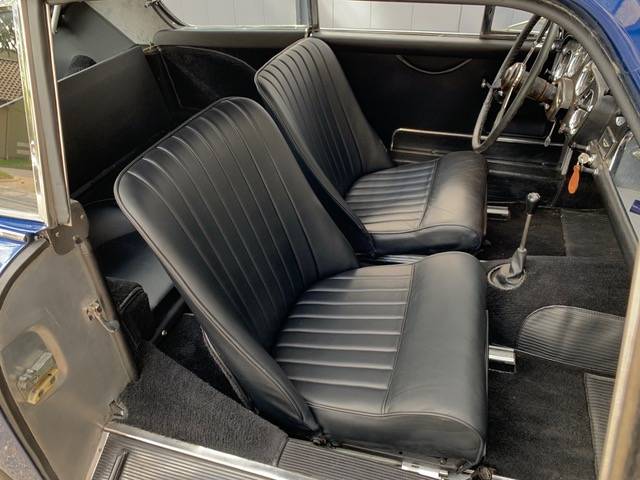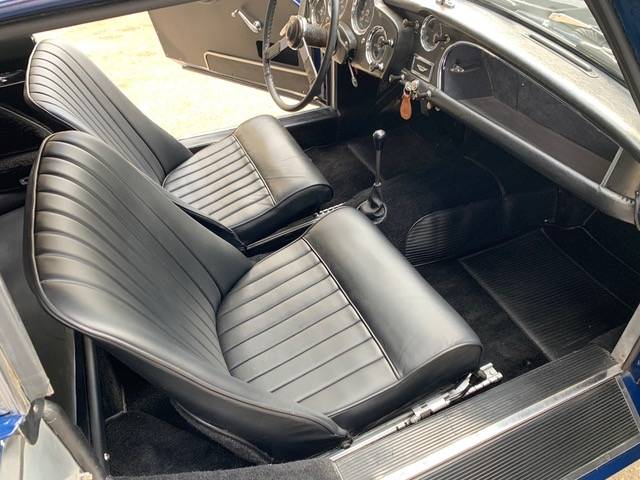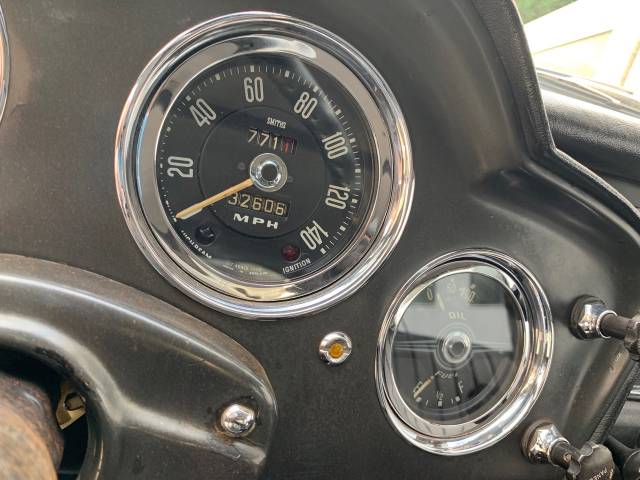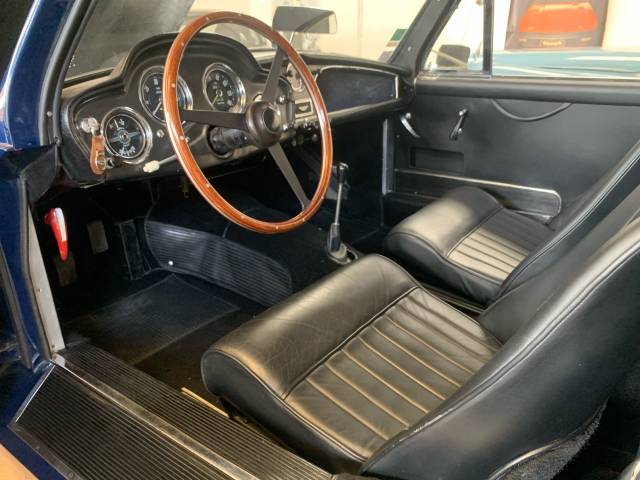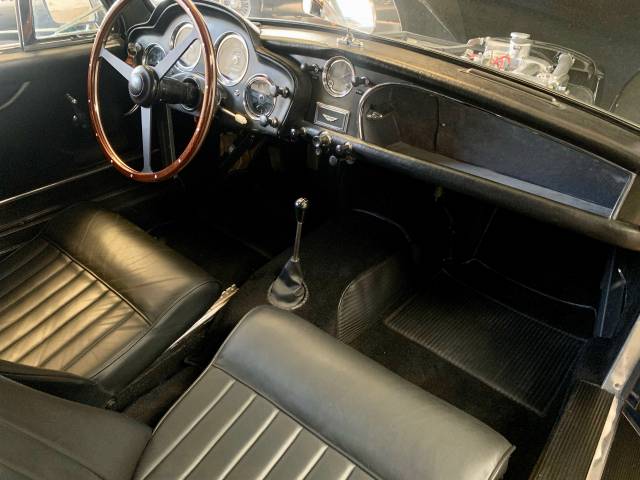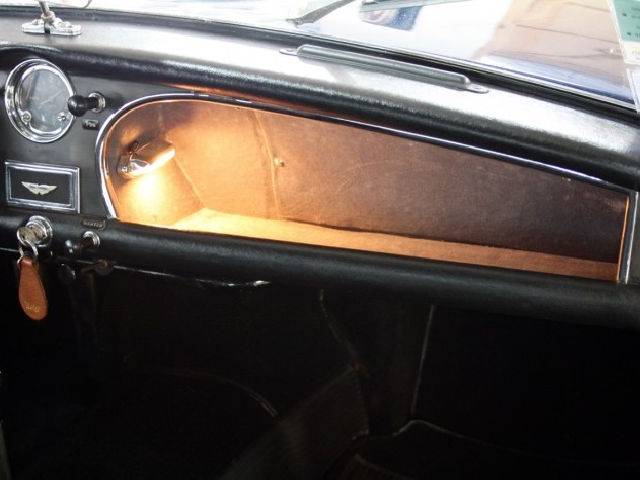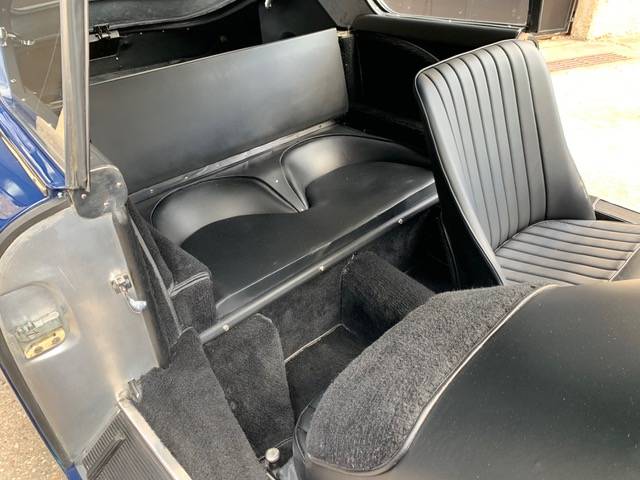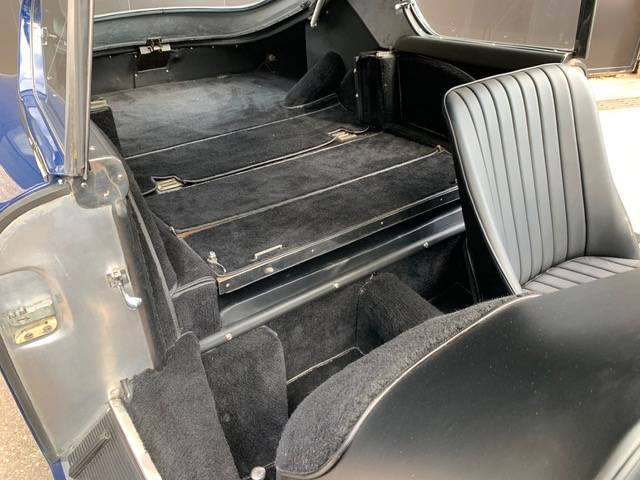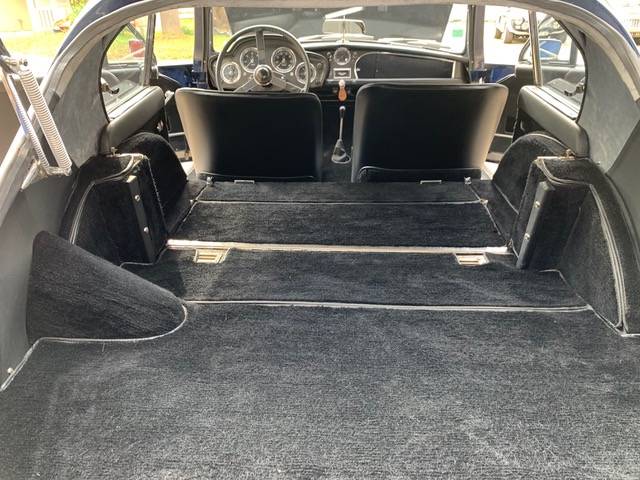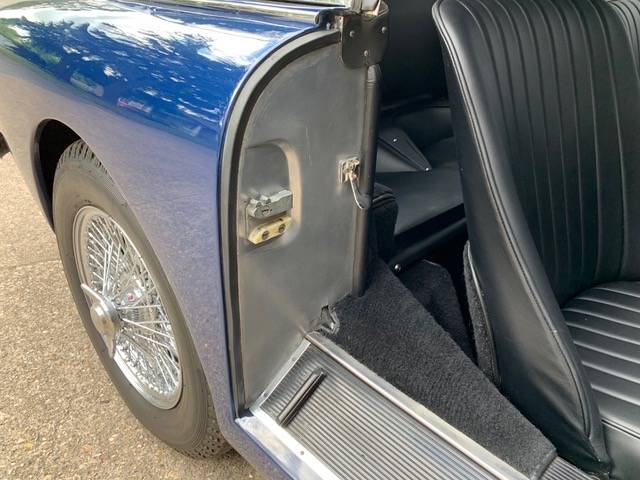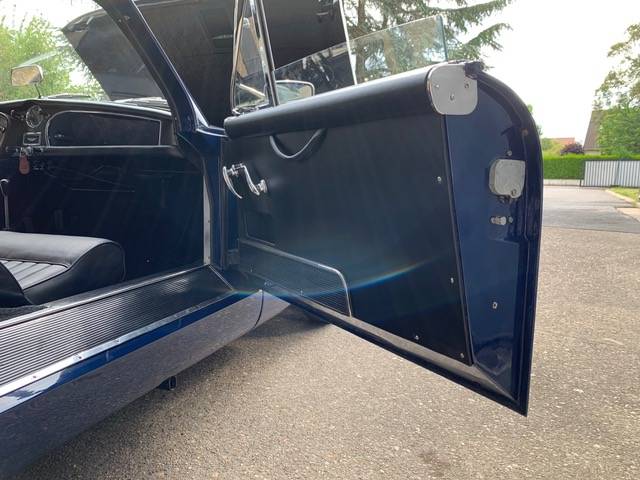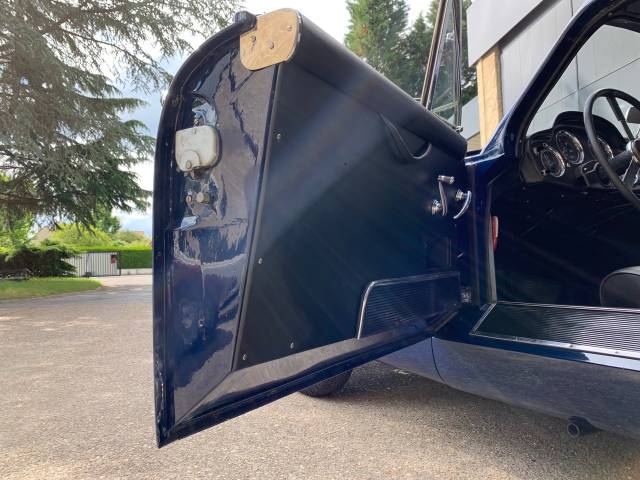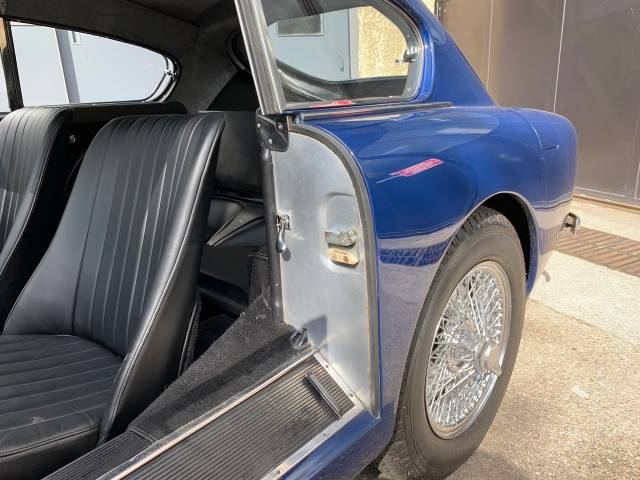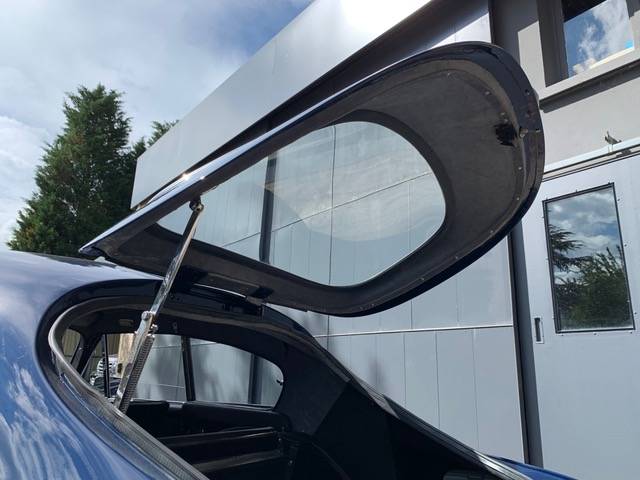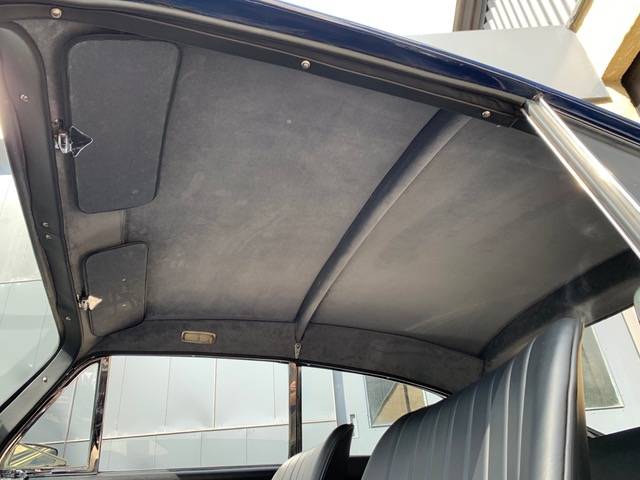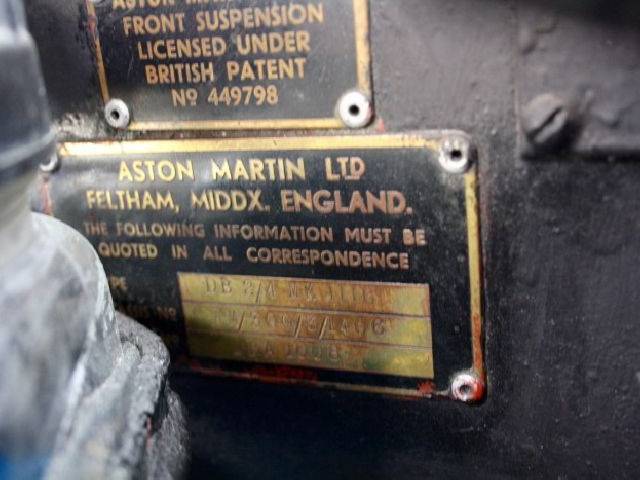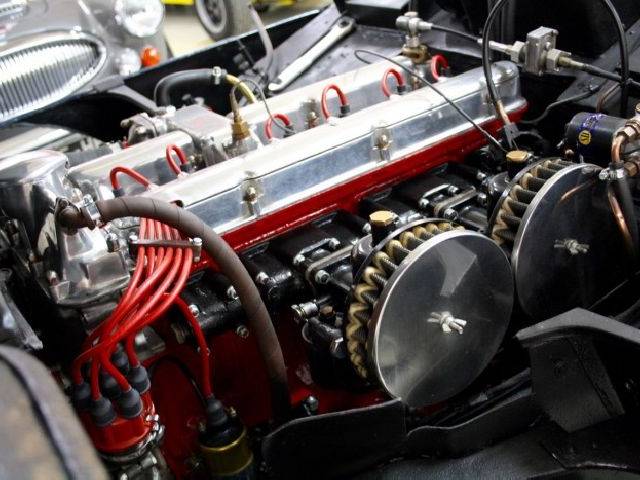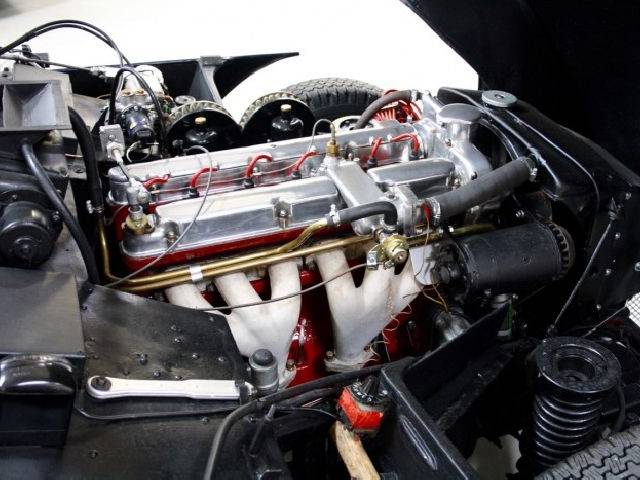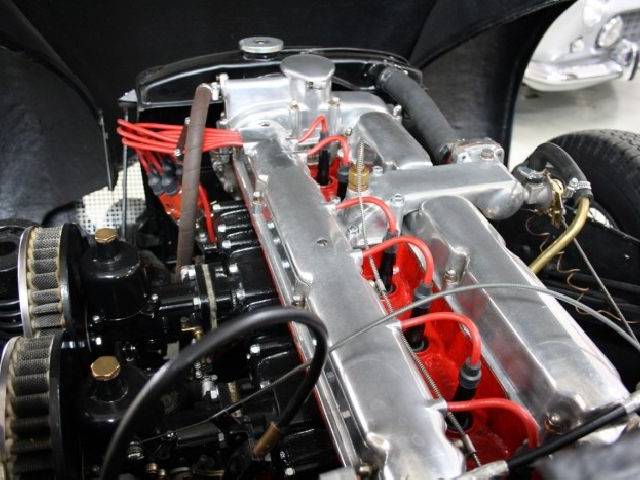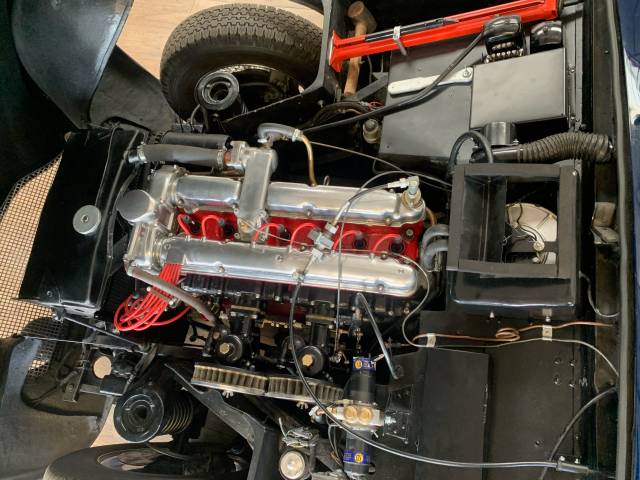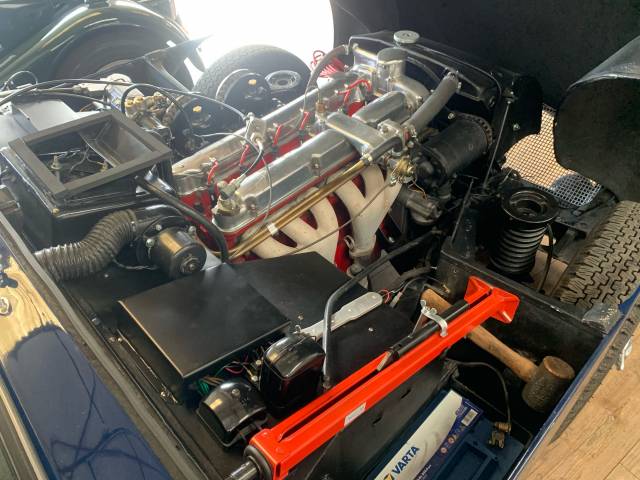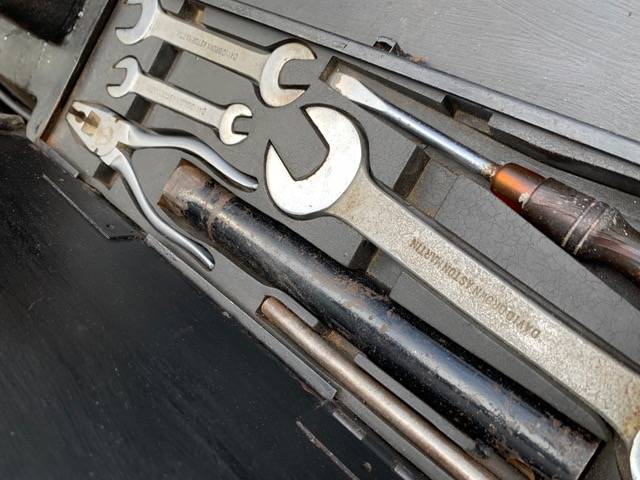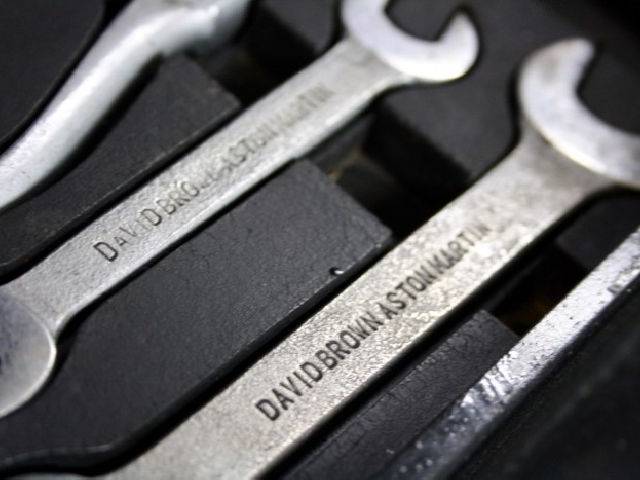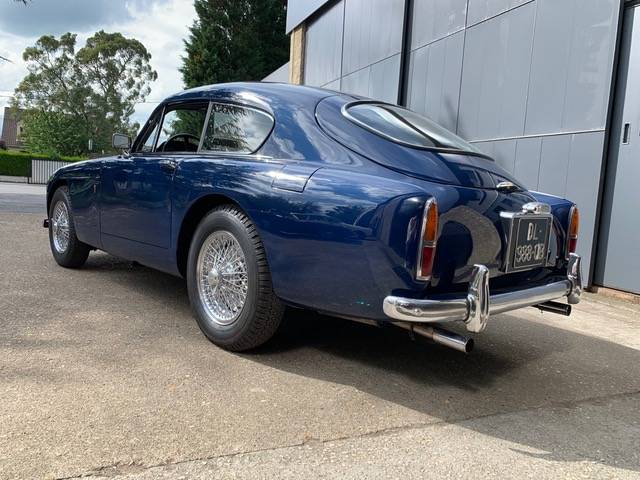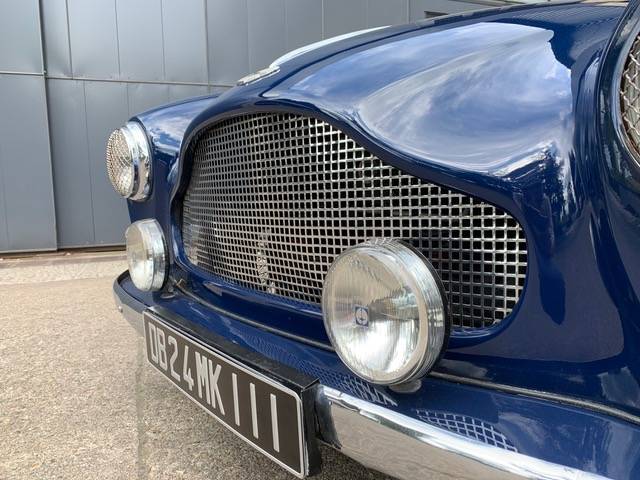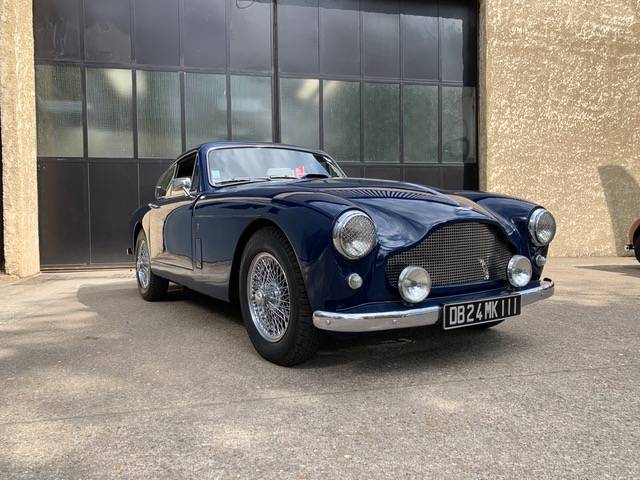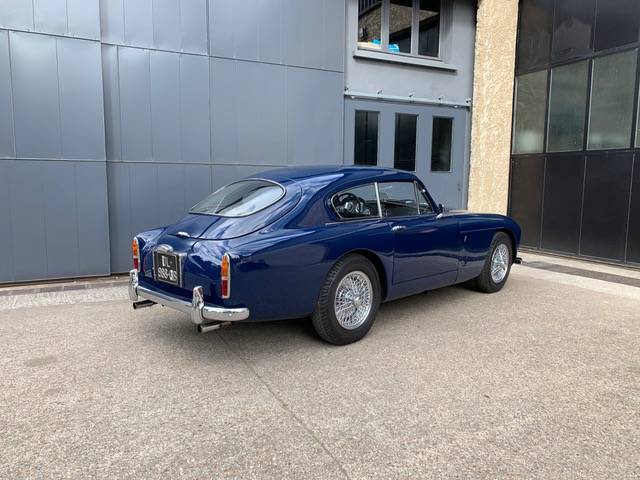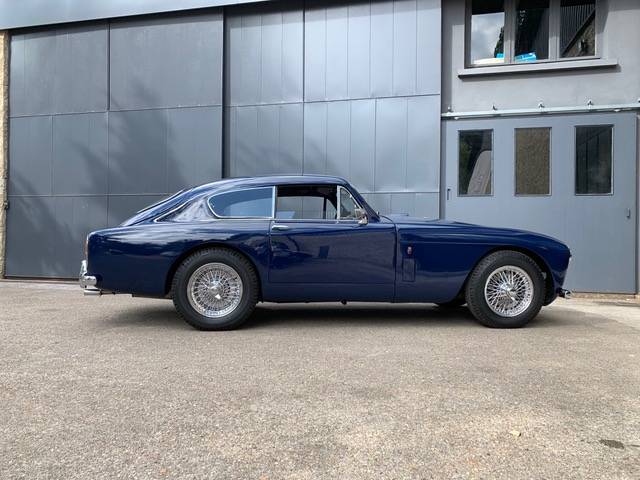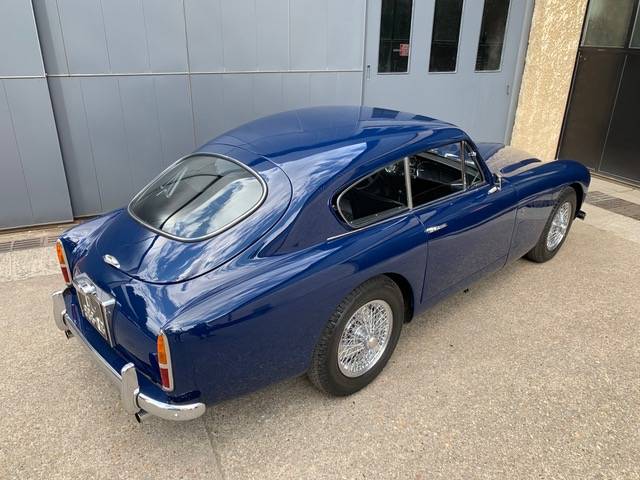 LHD and one of the 462 model
Dealer

away
Mille Miglia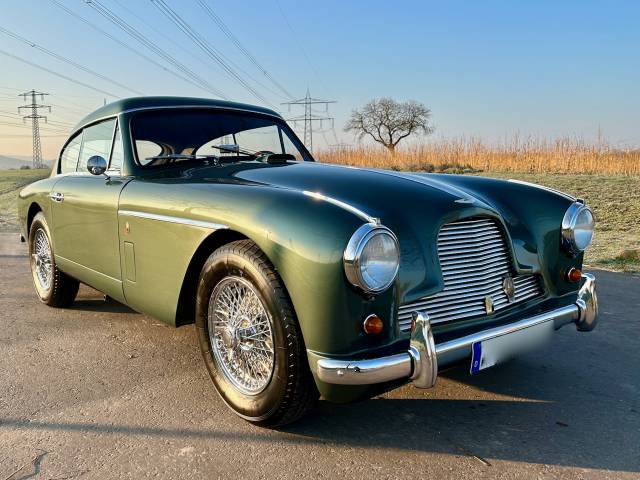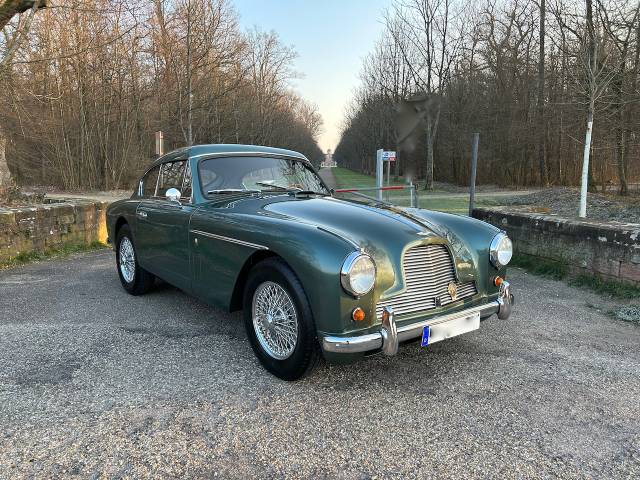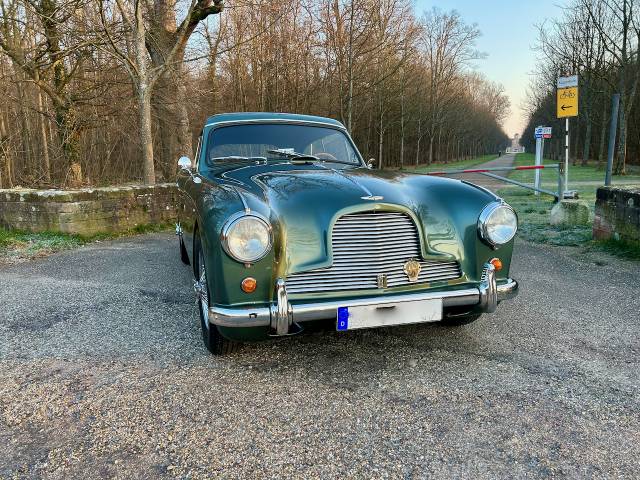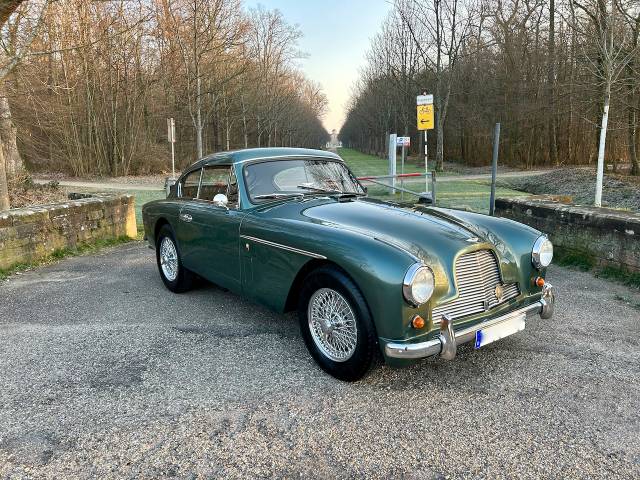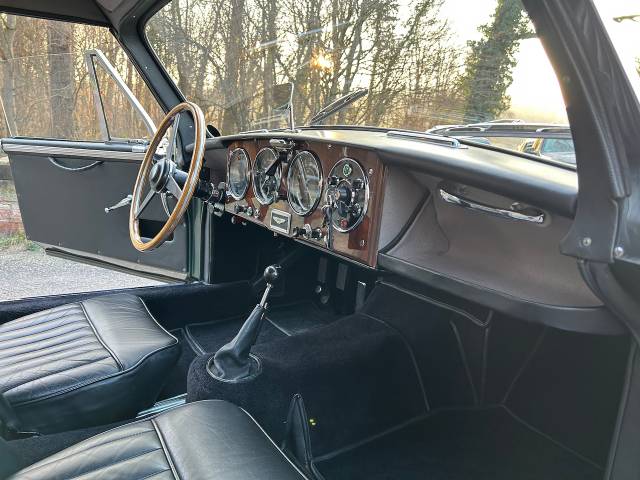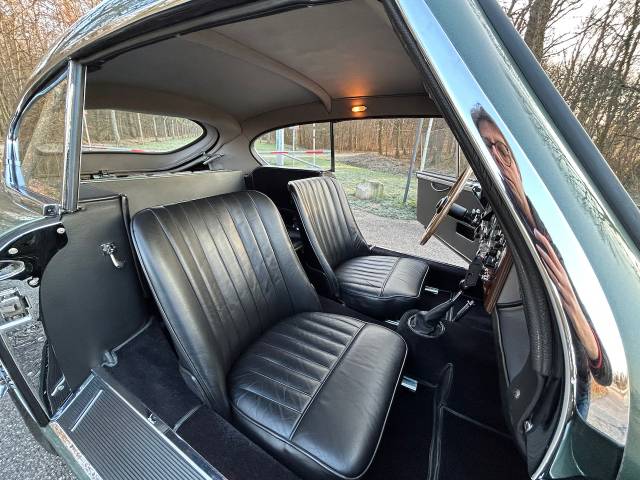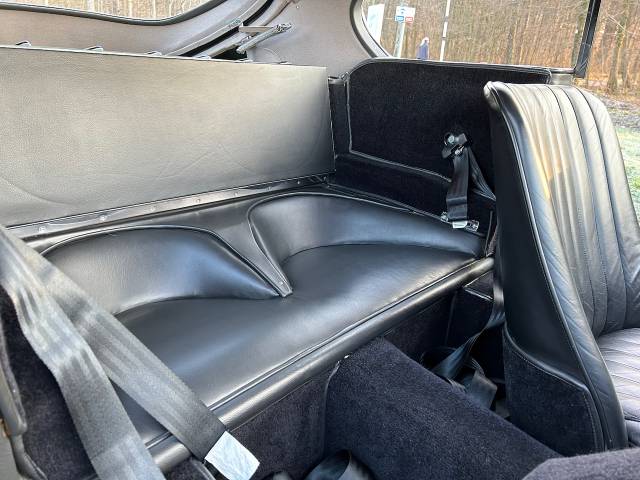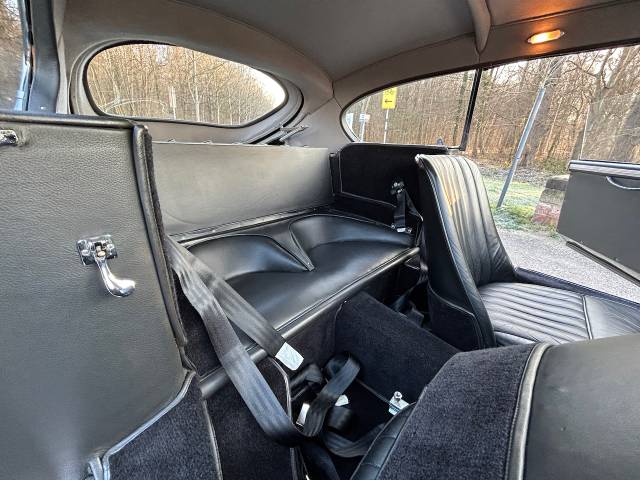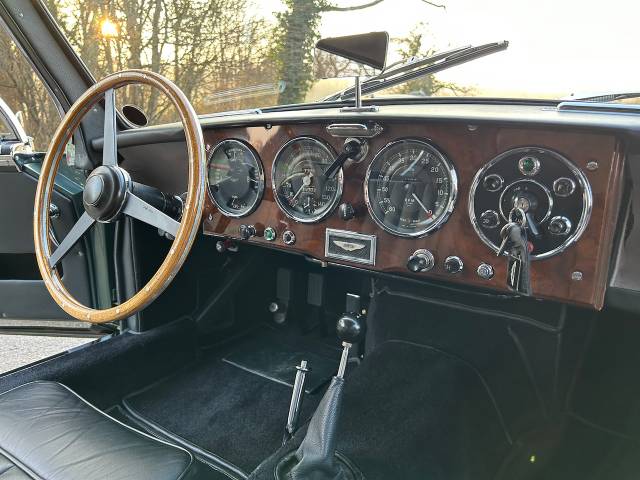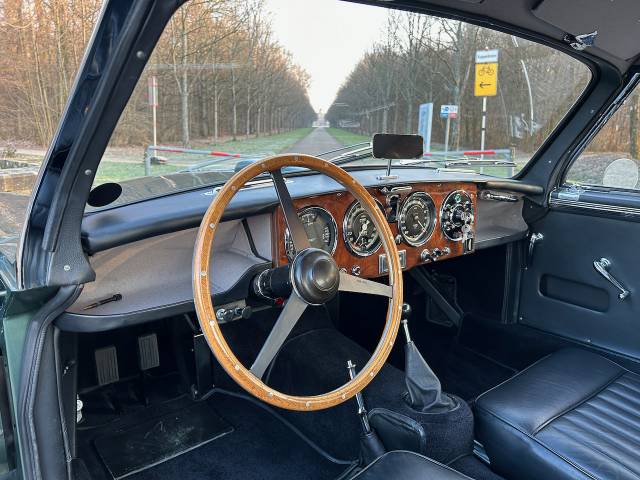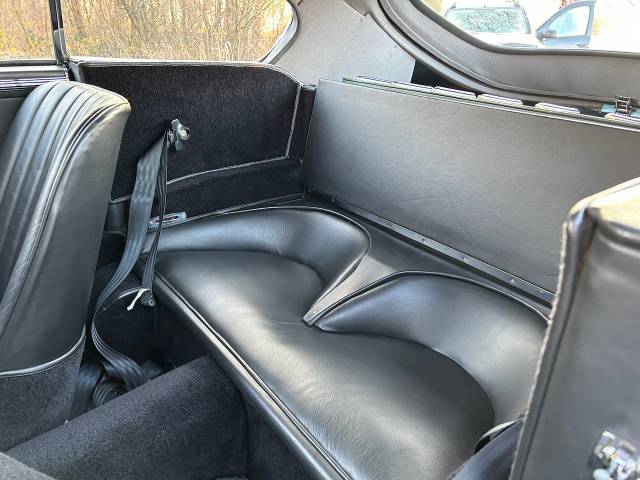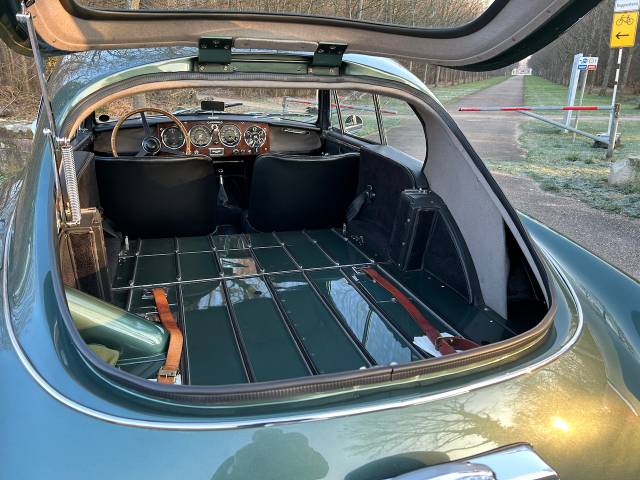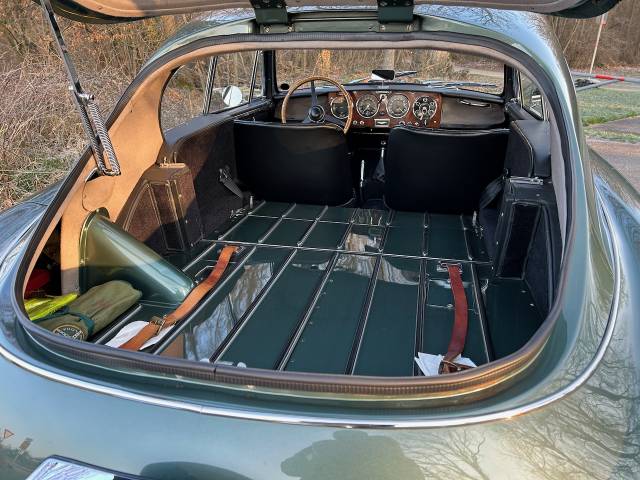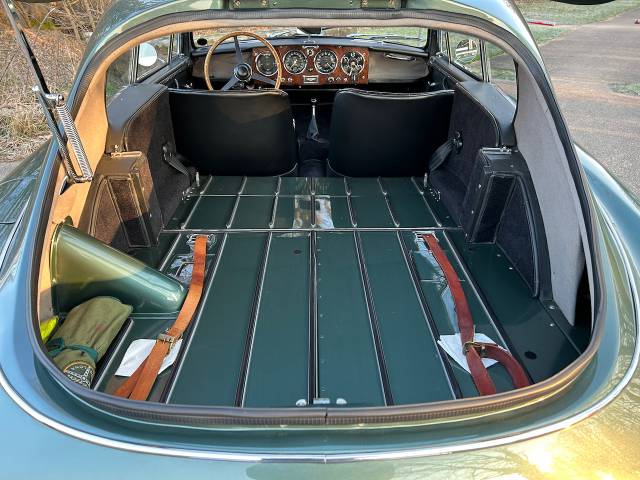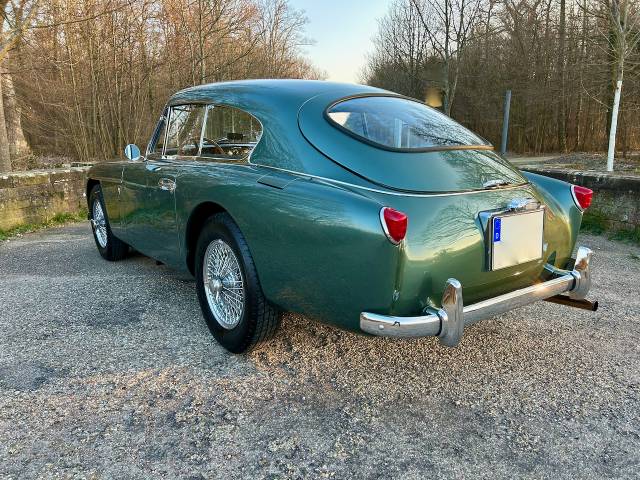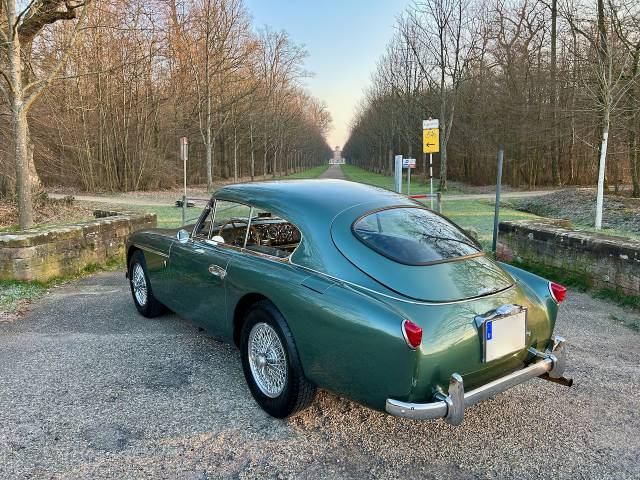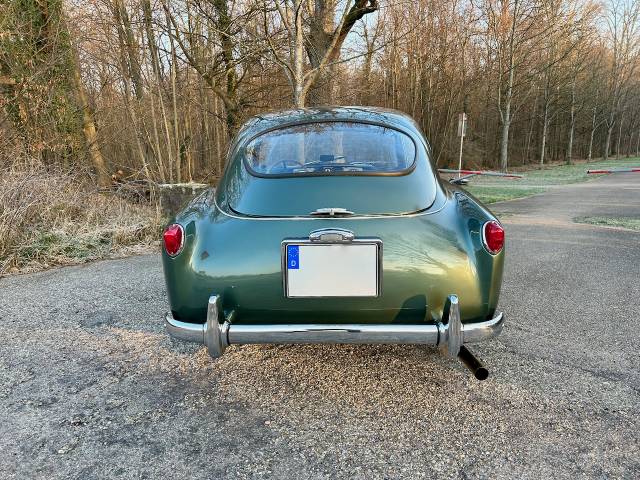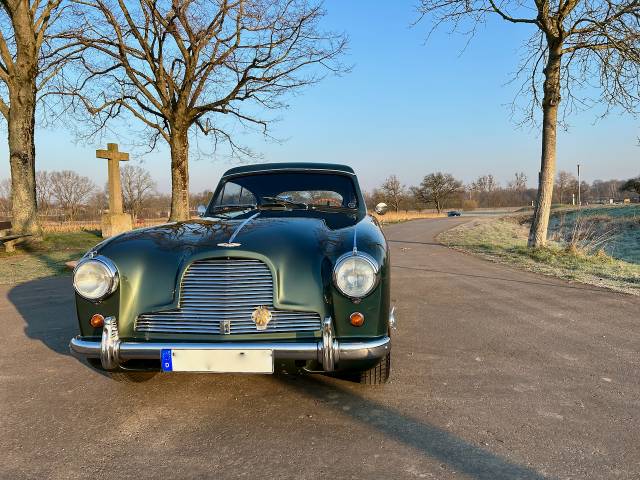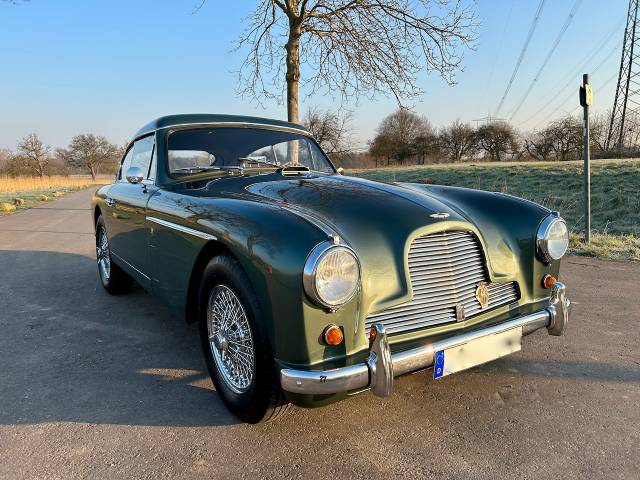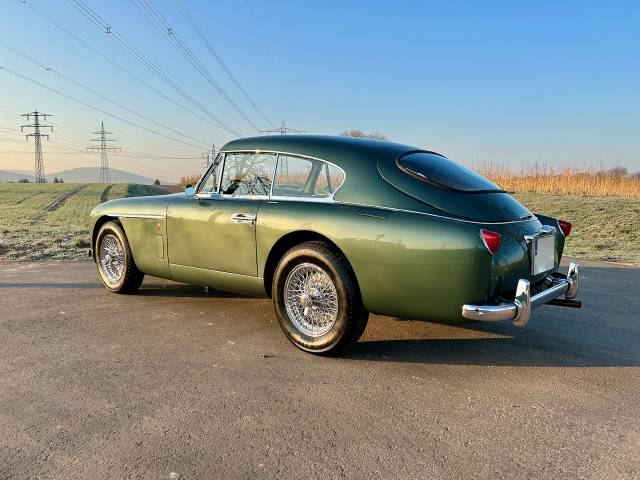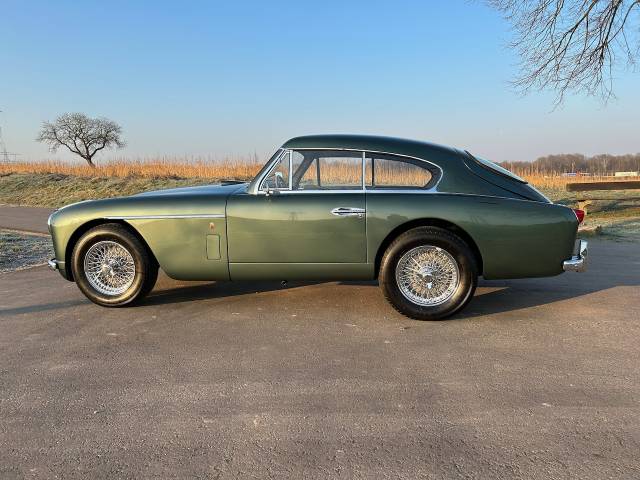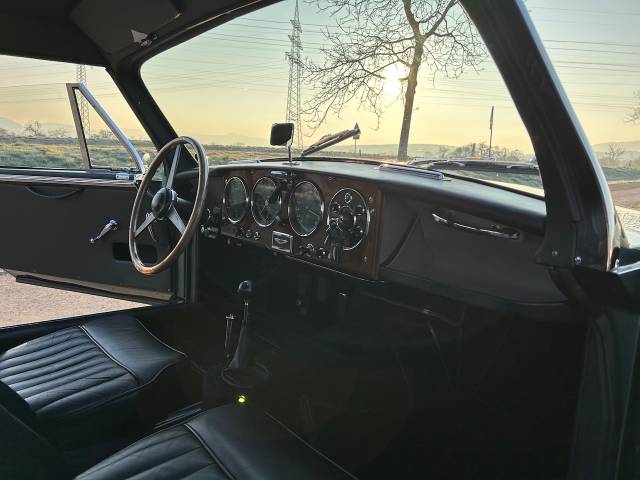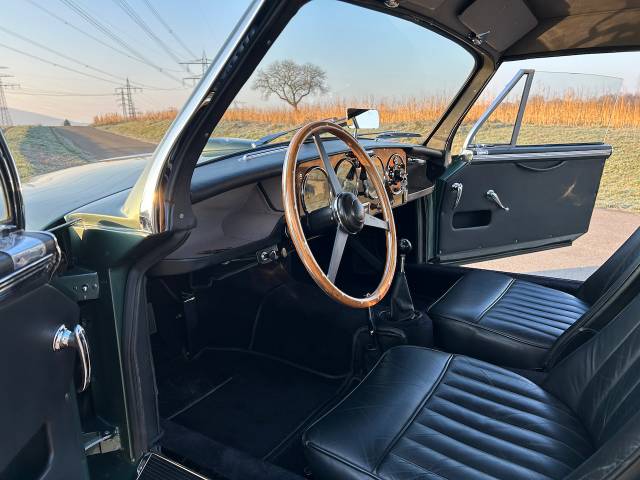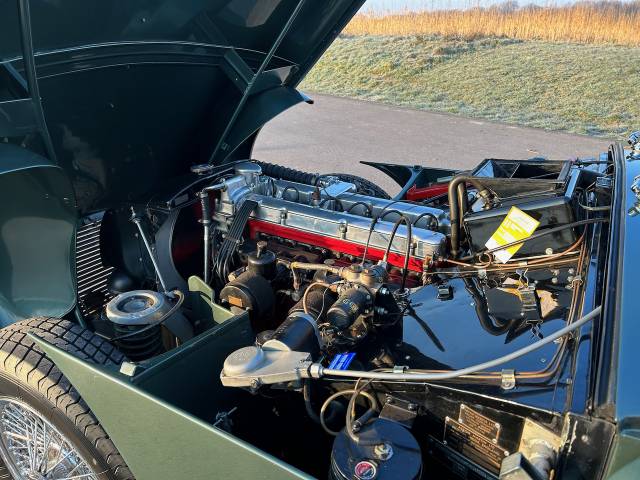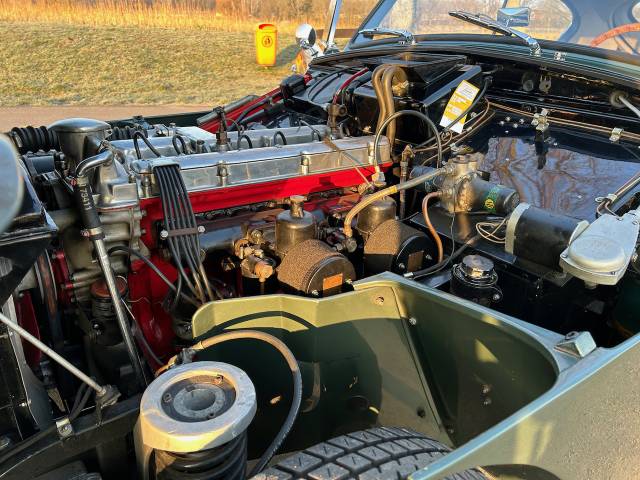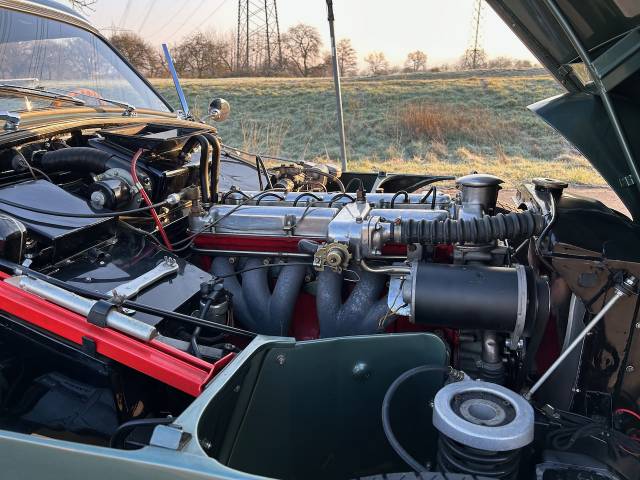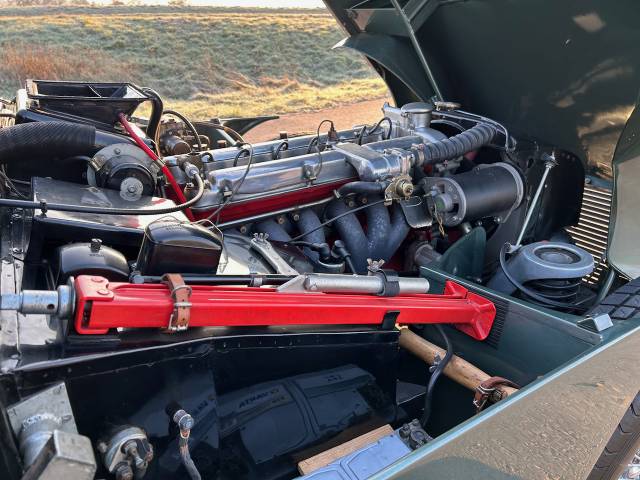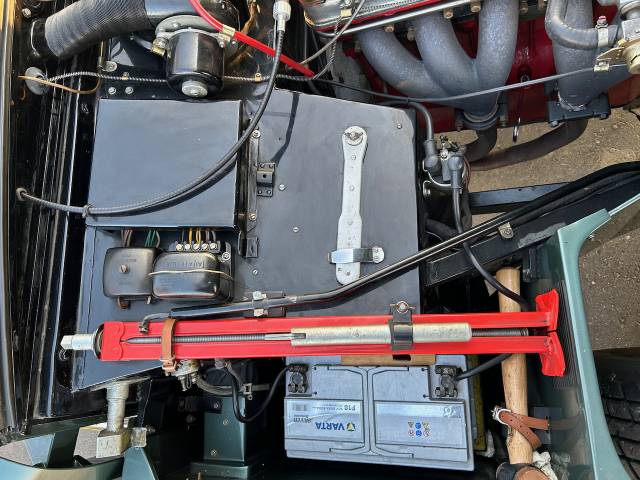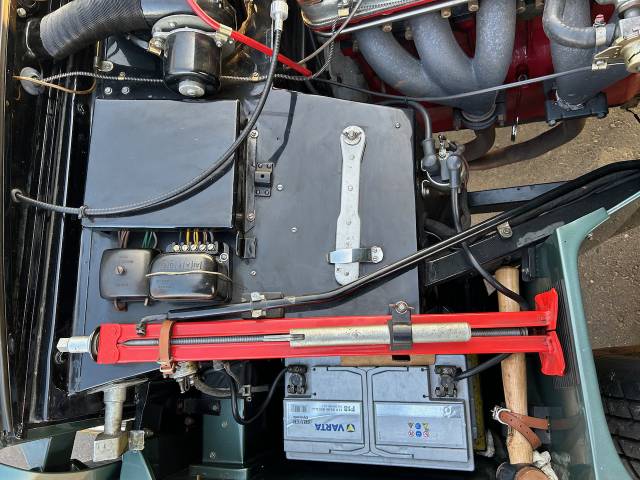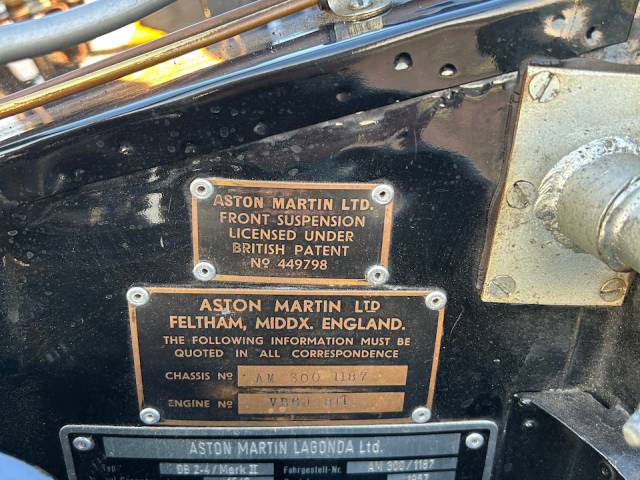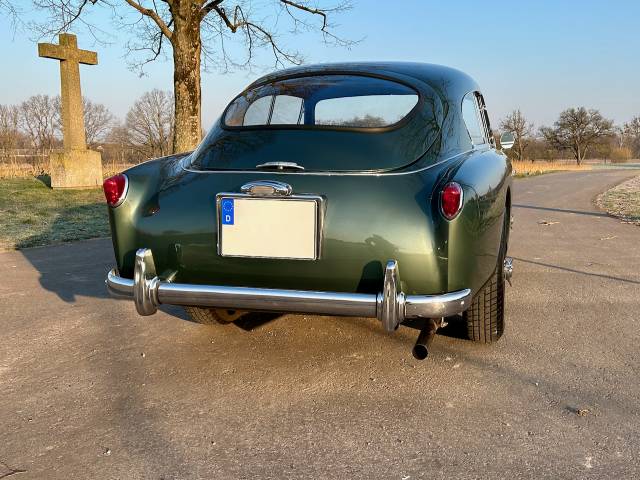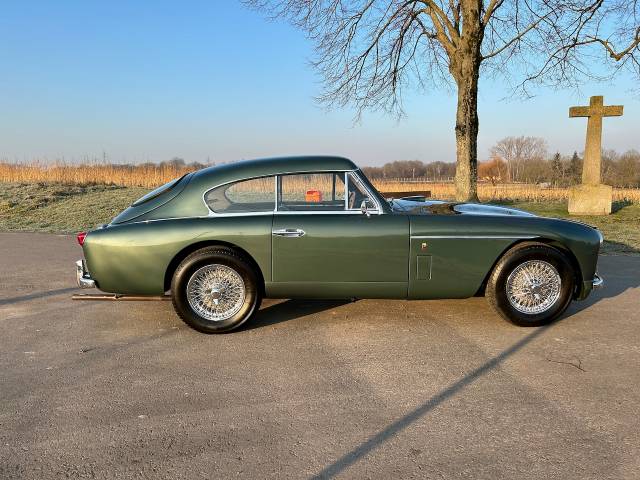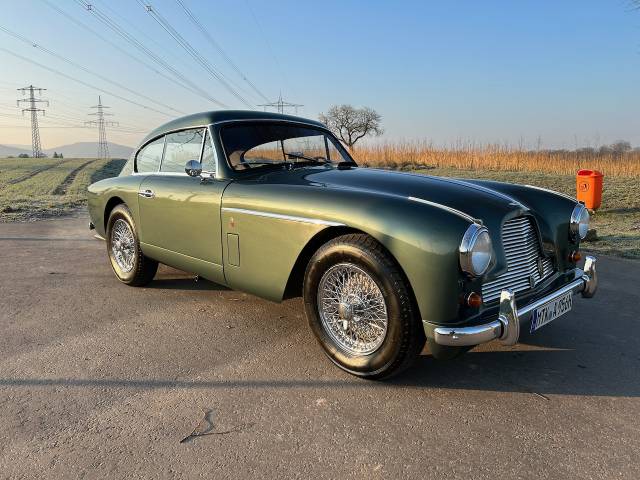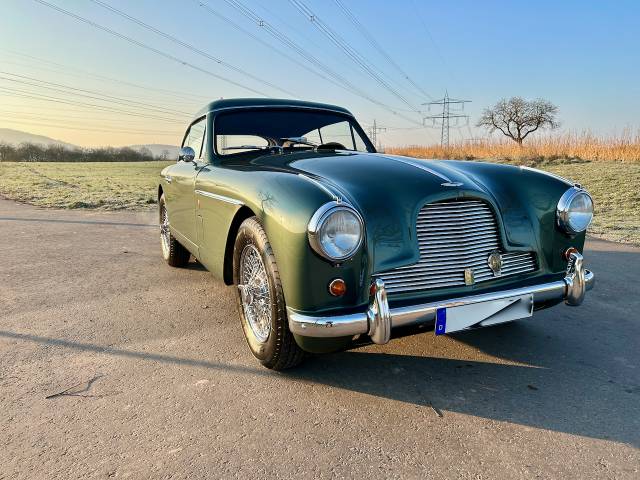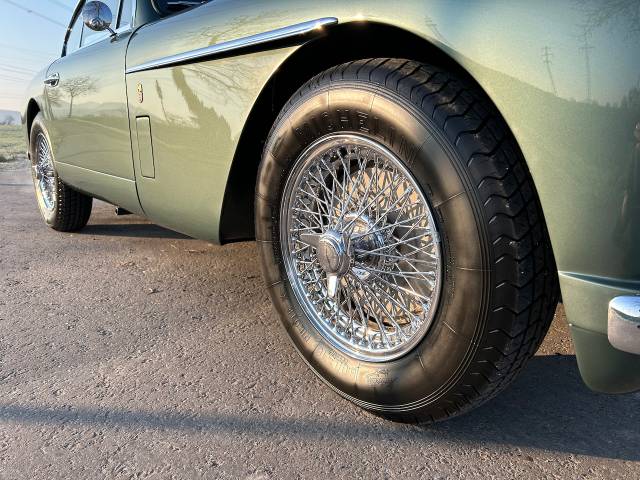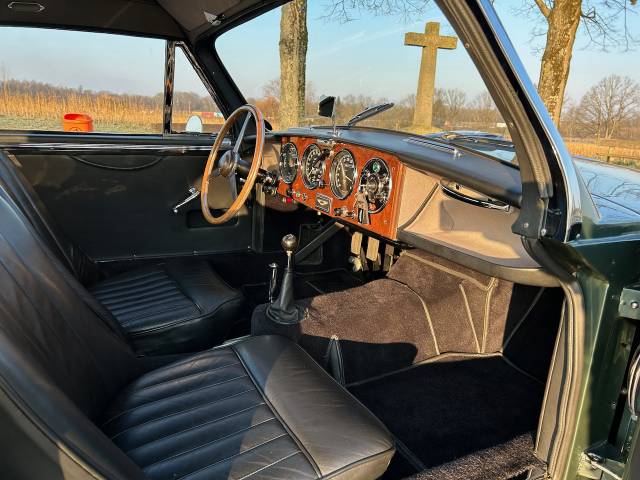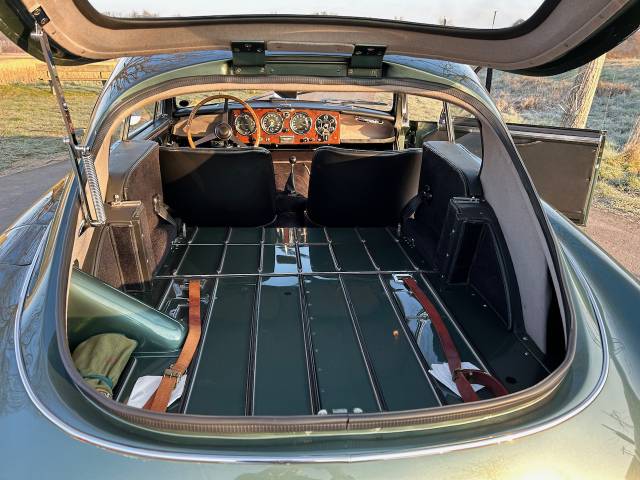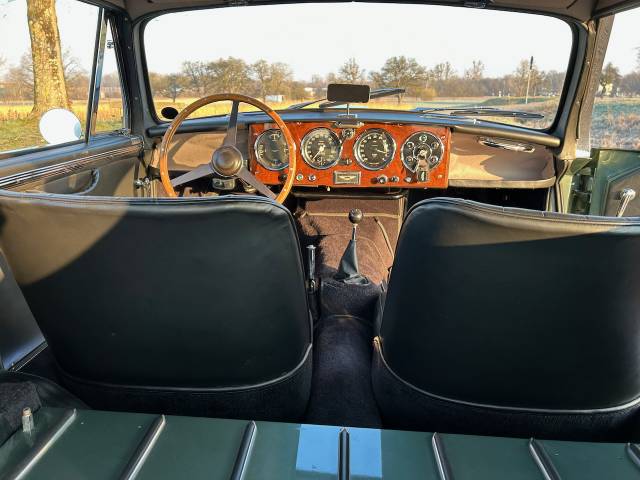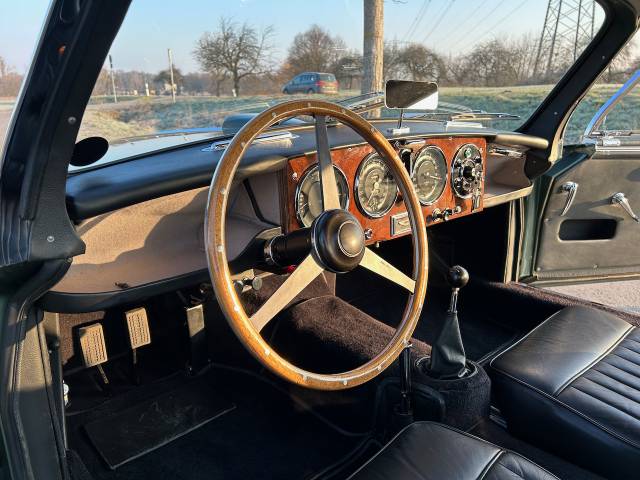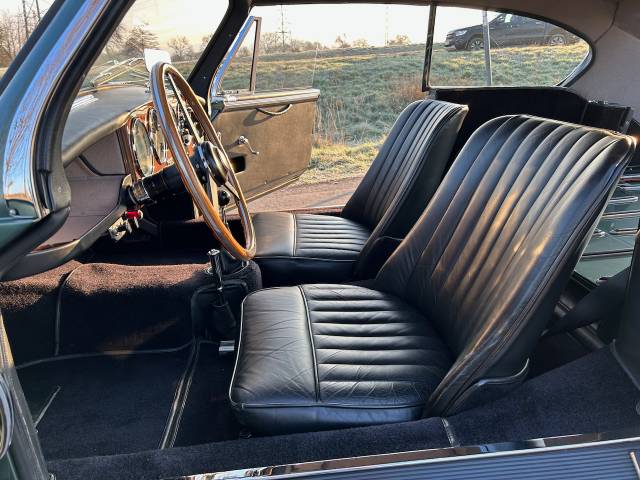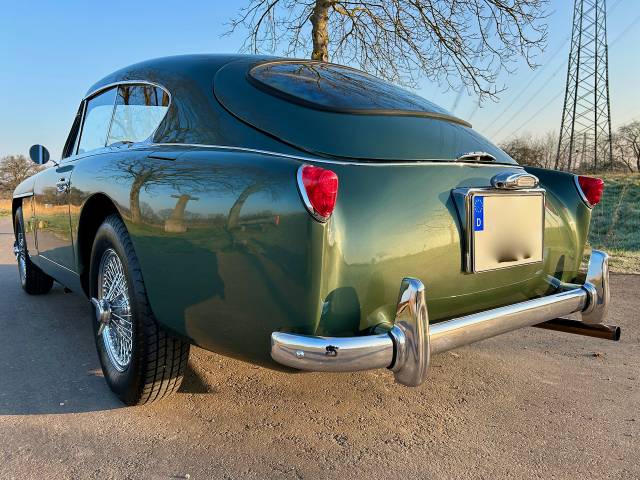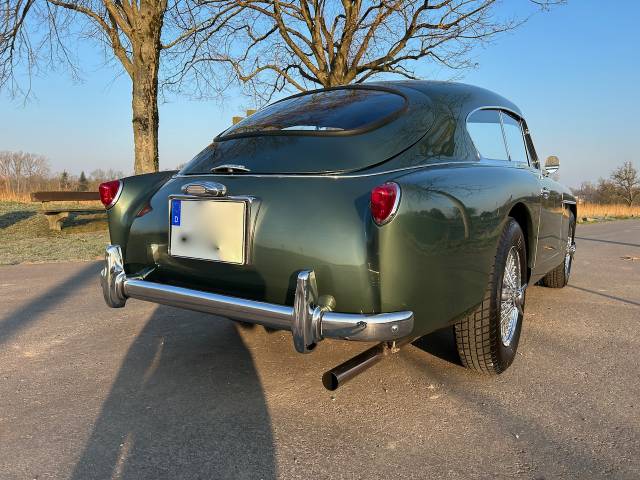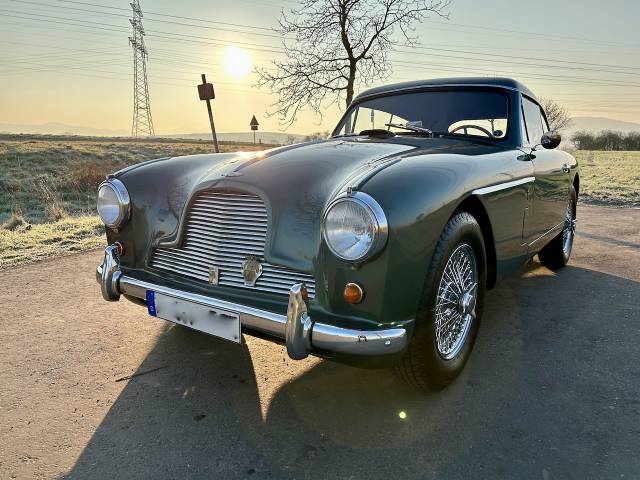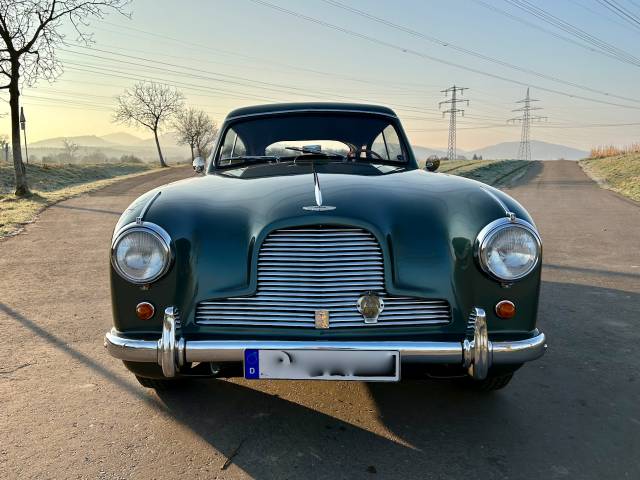 Dealer

away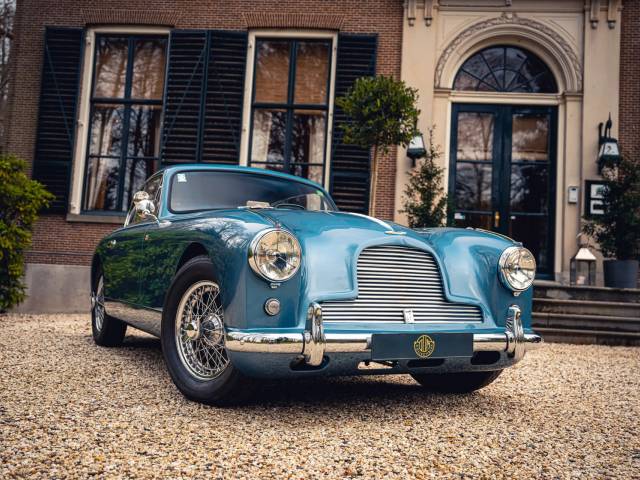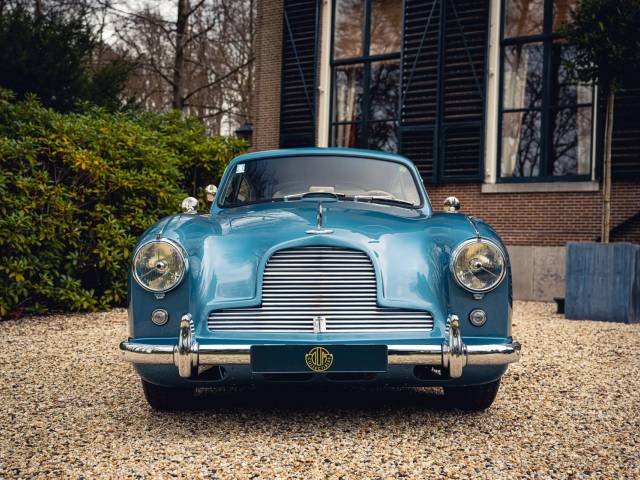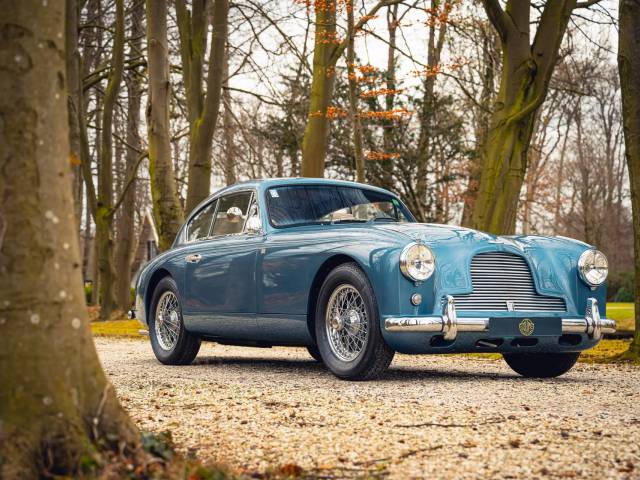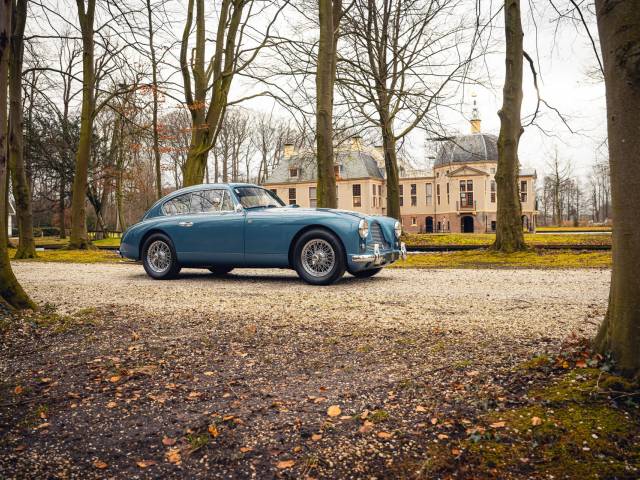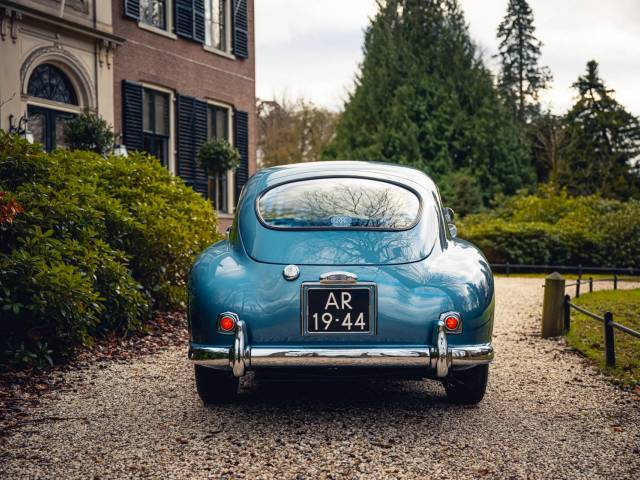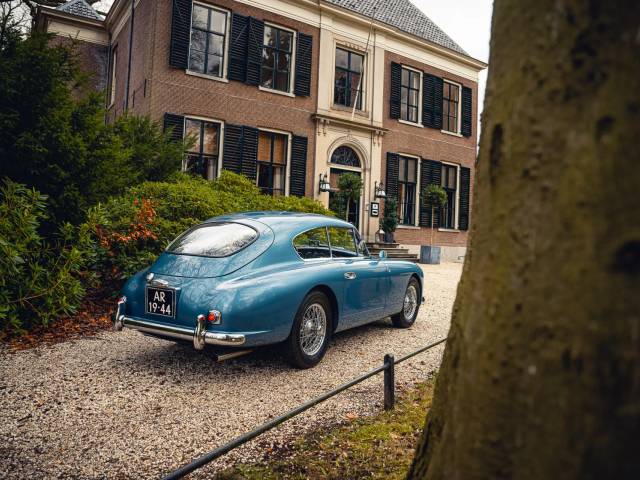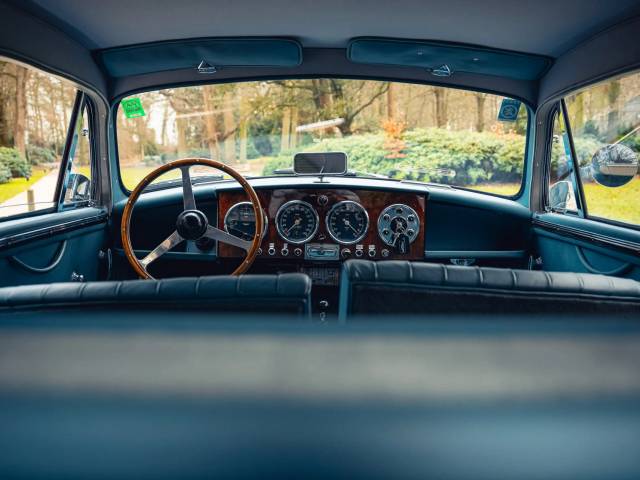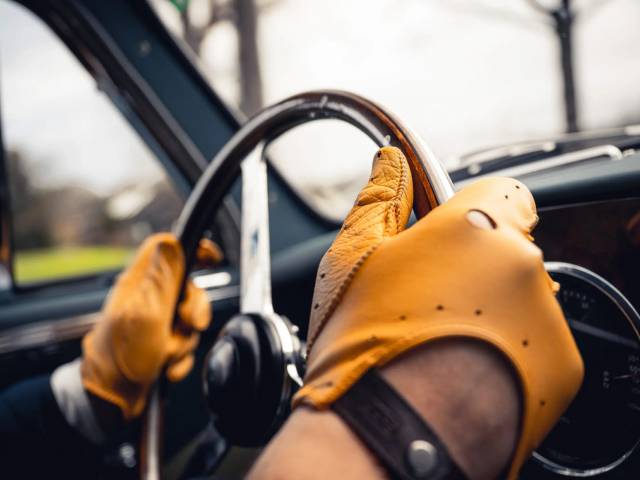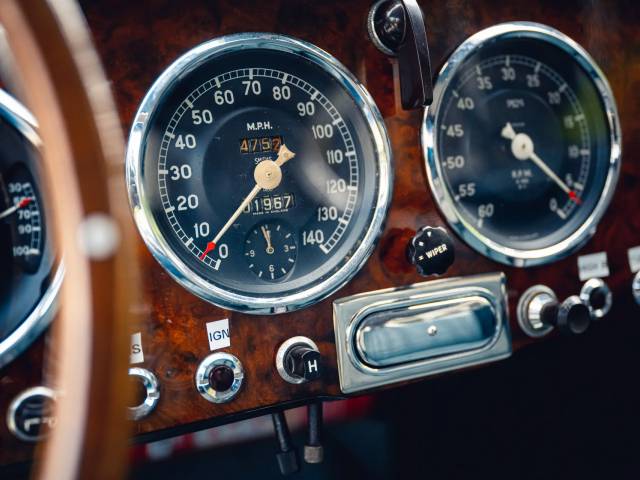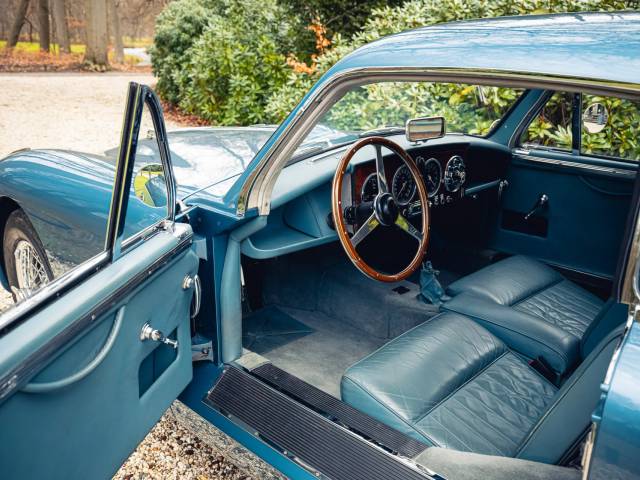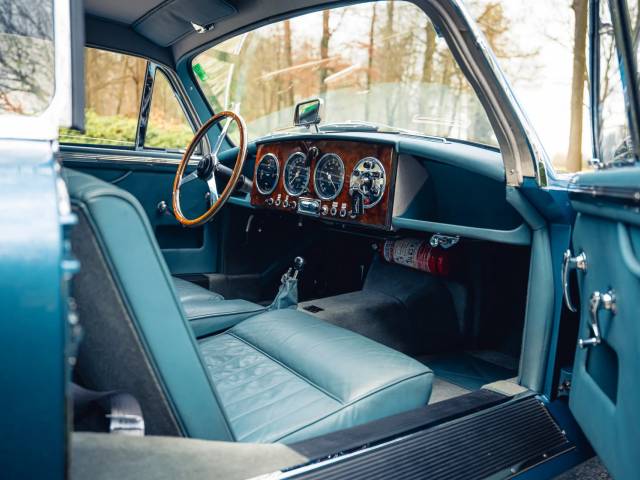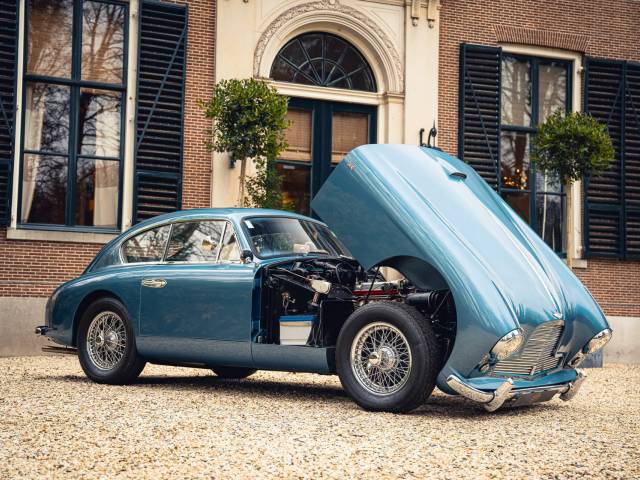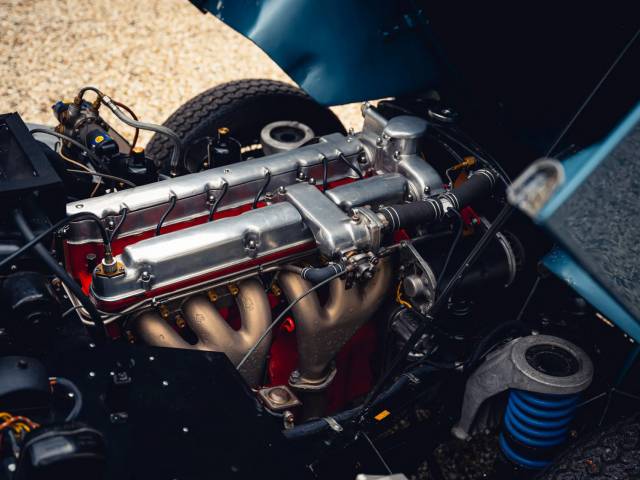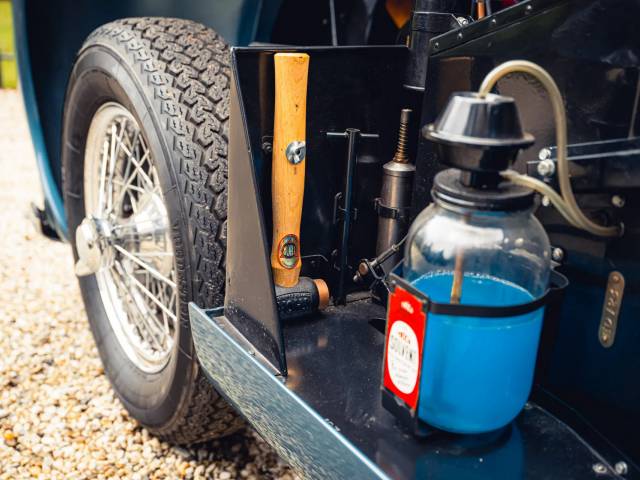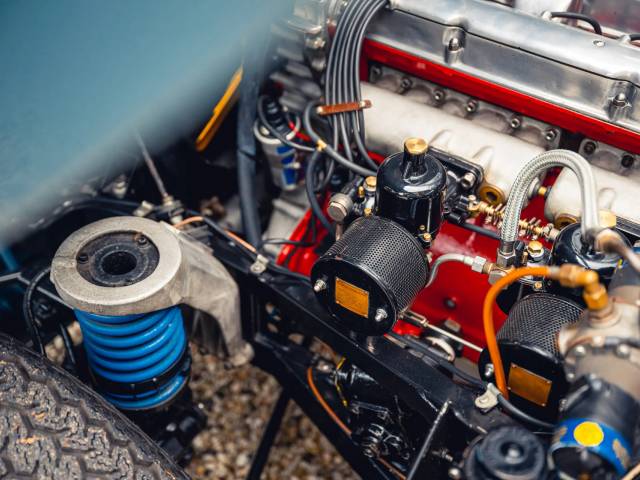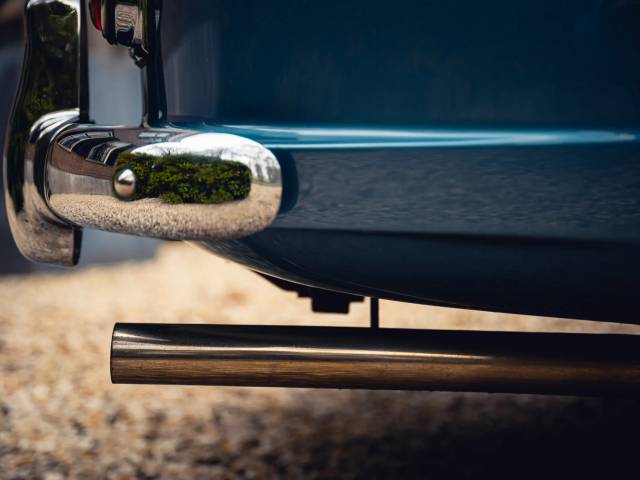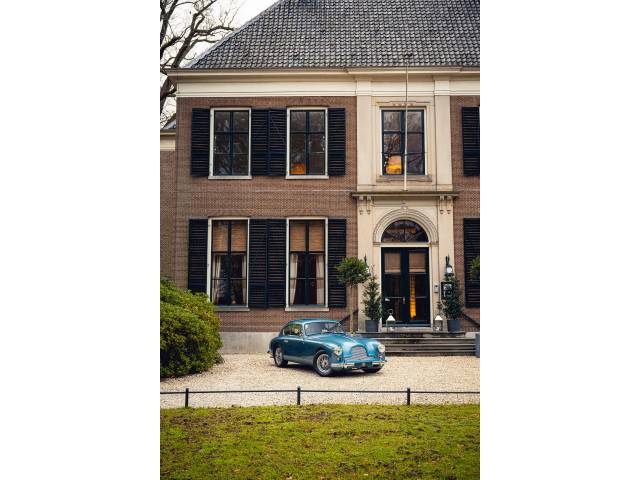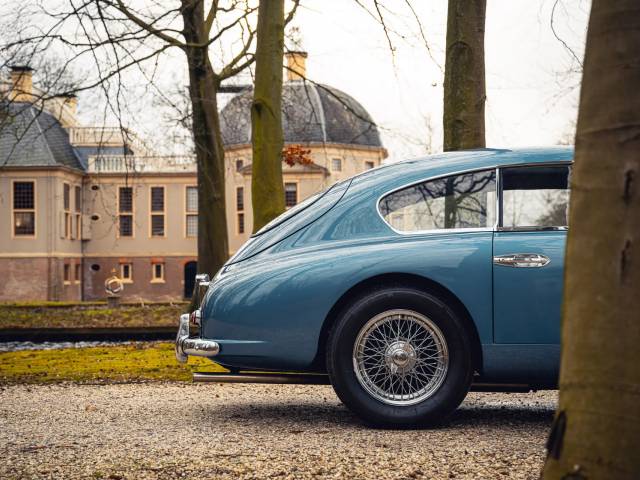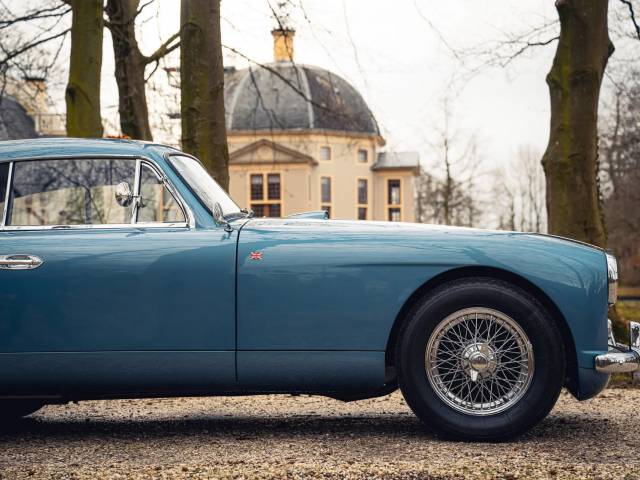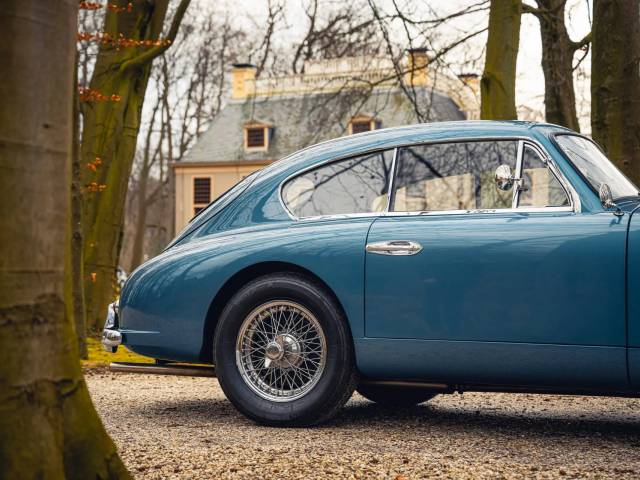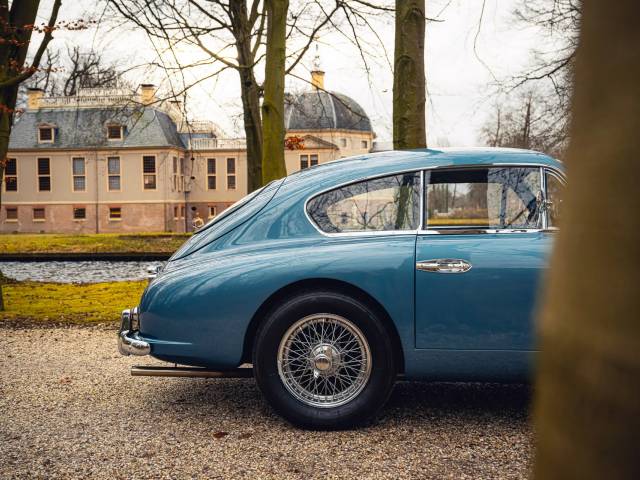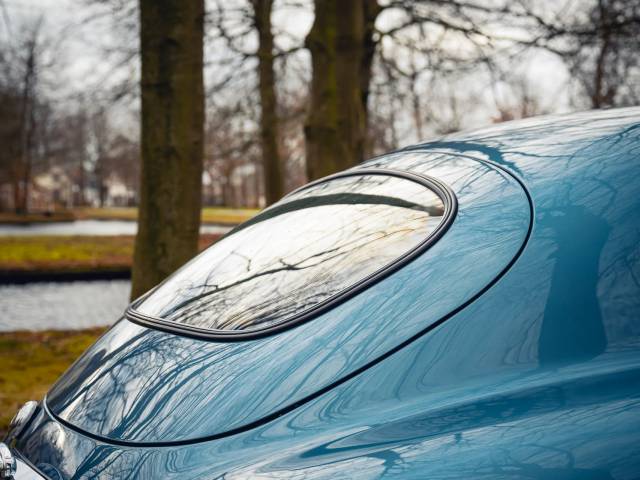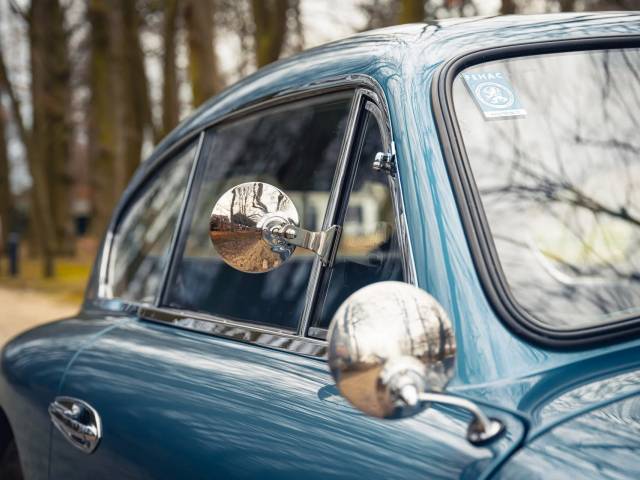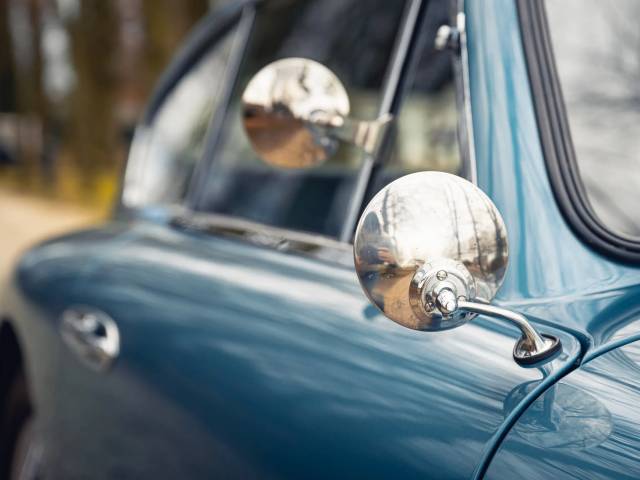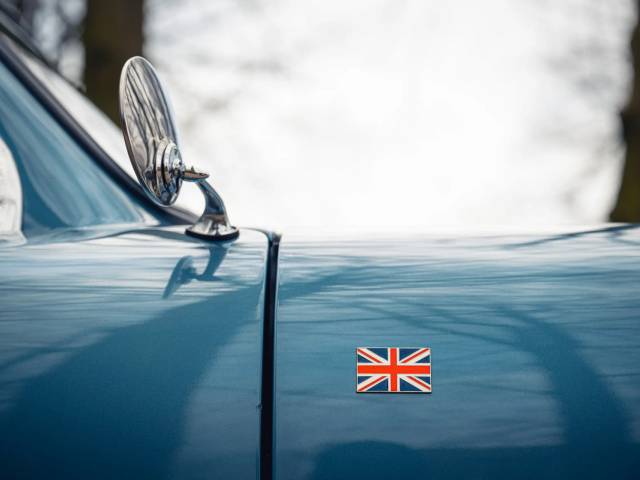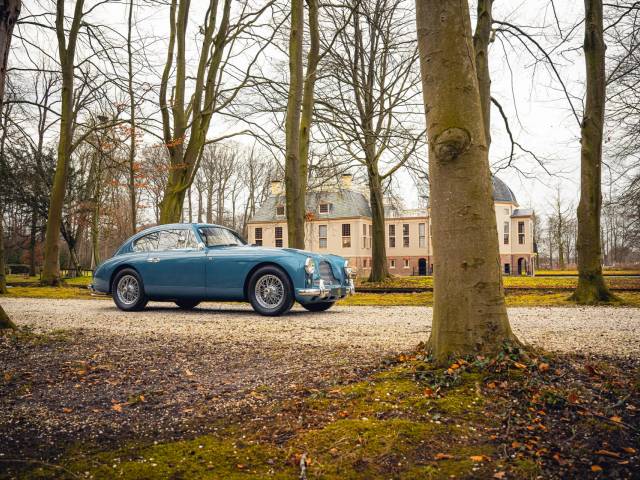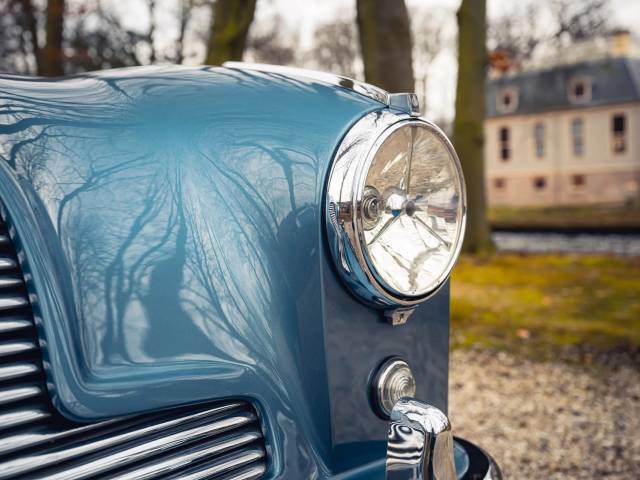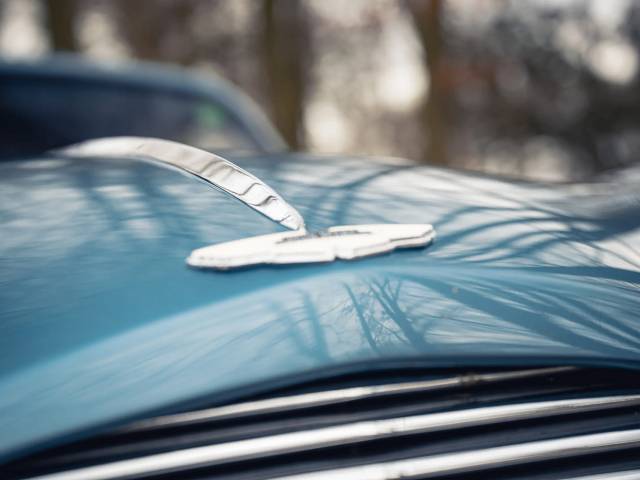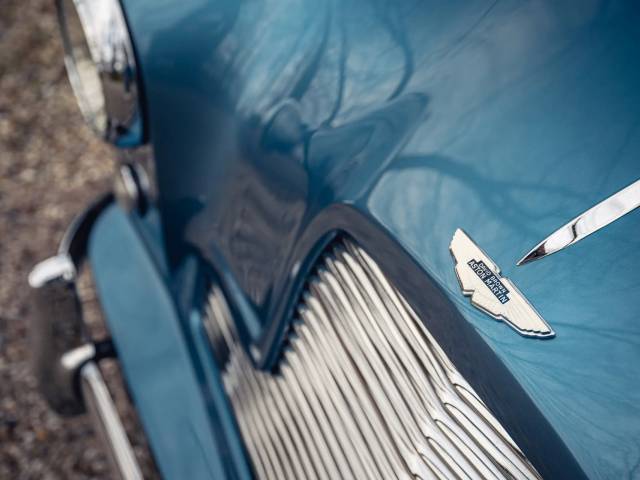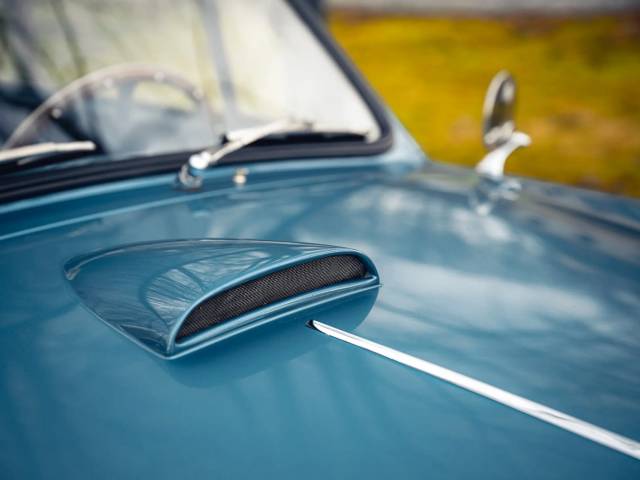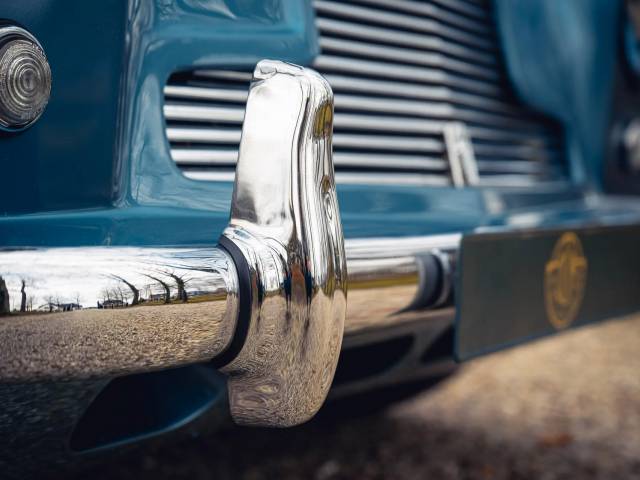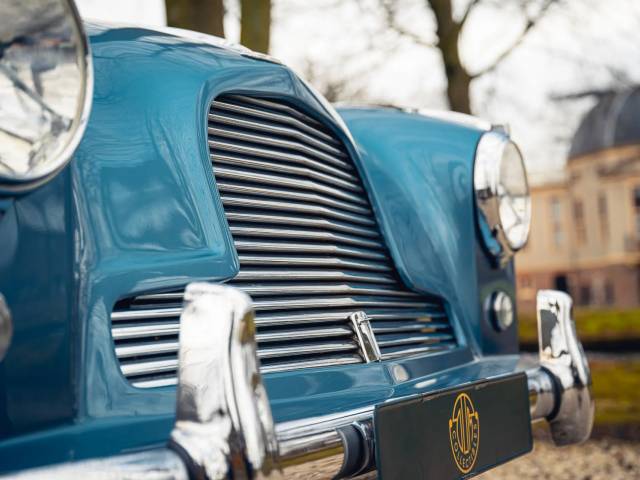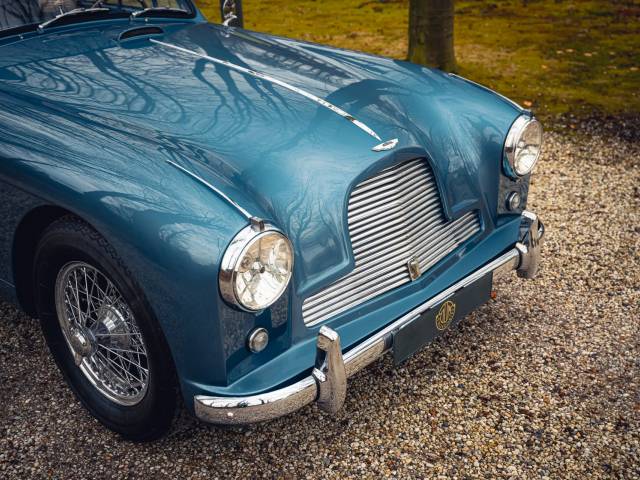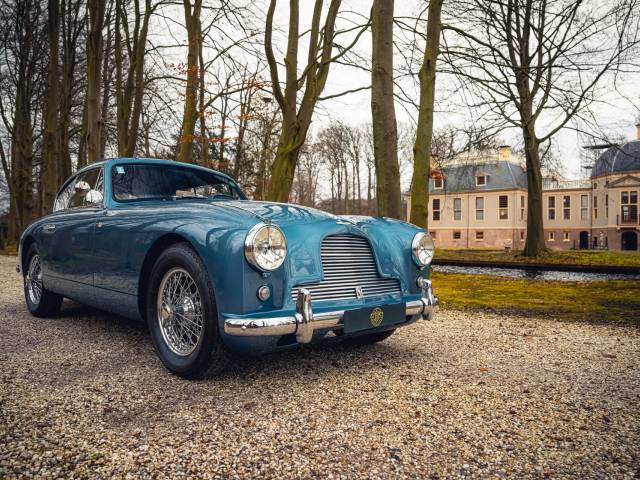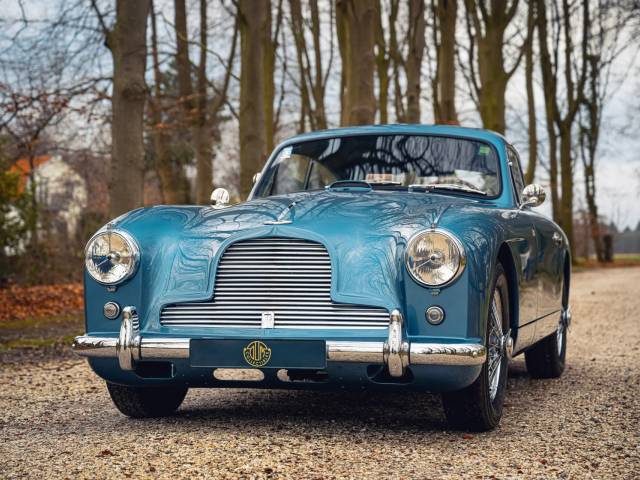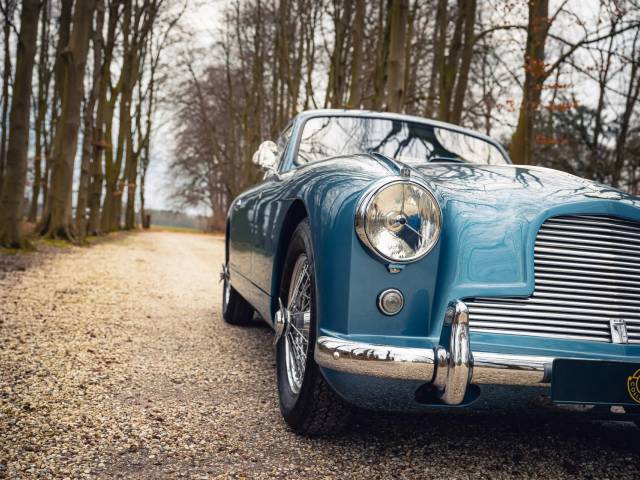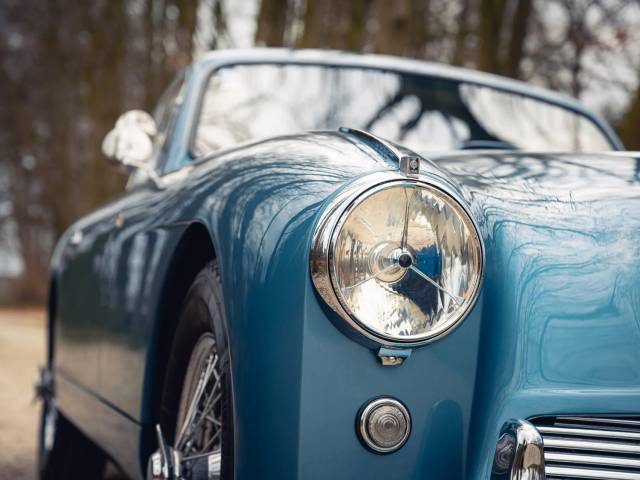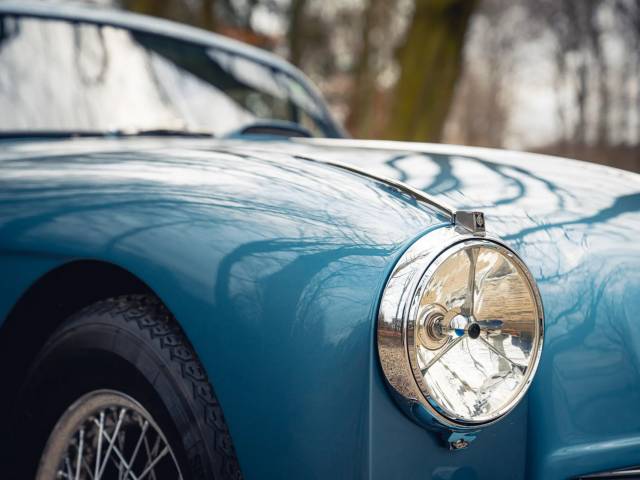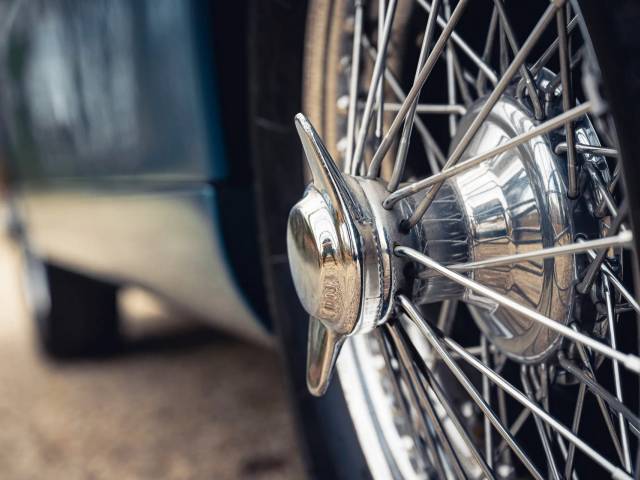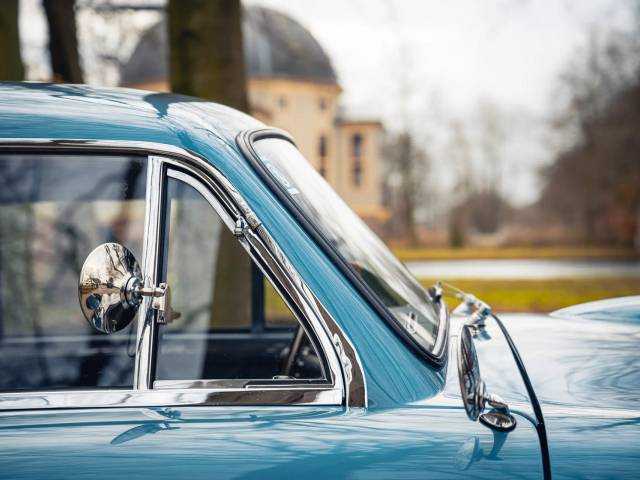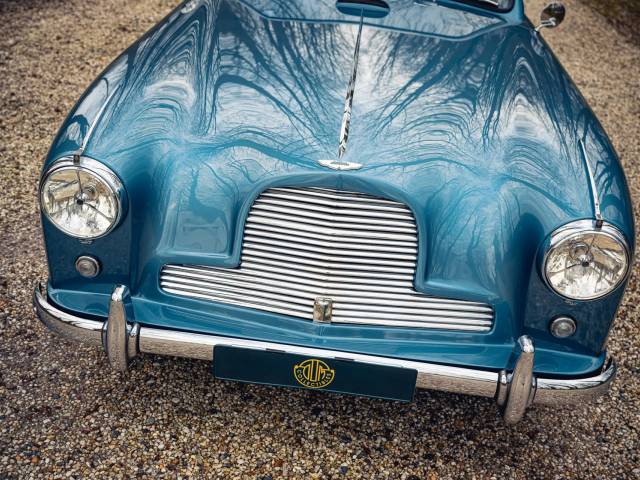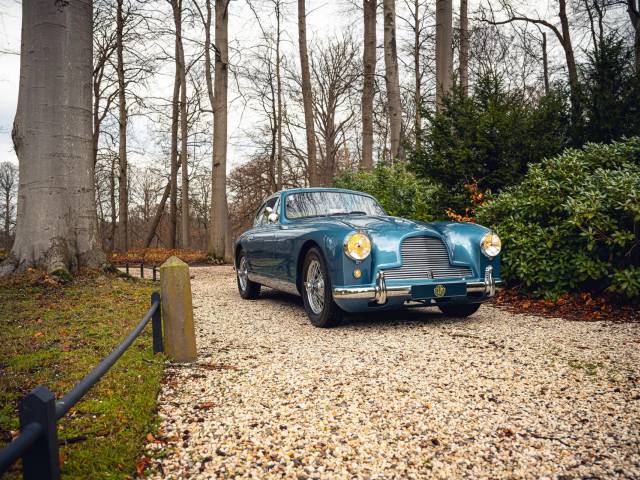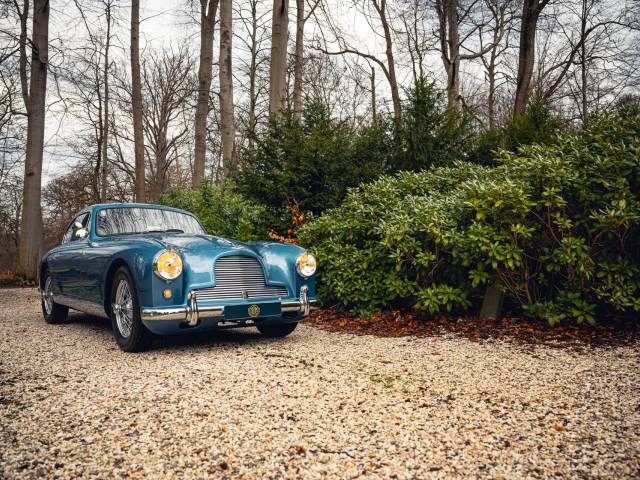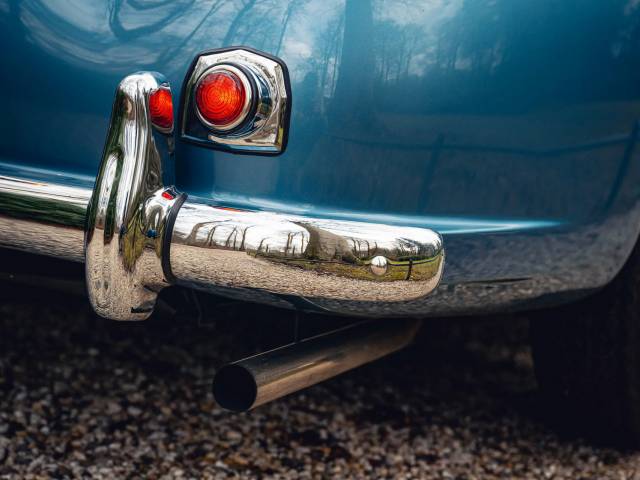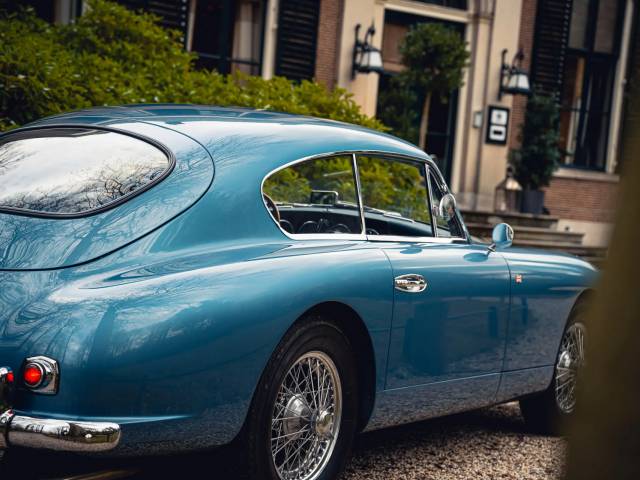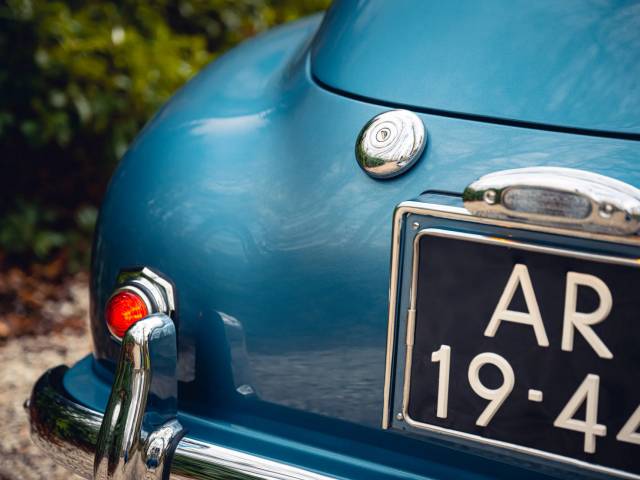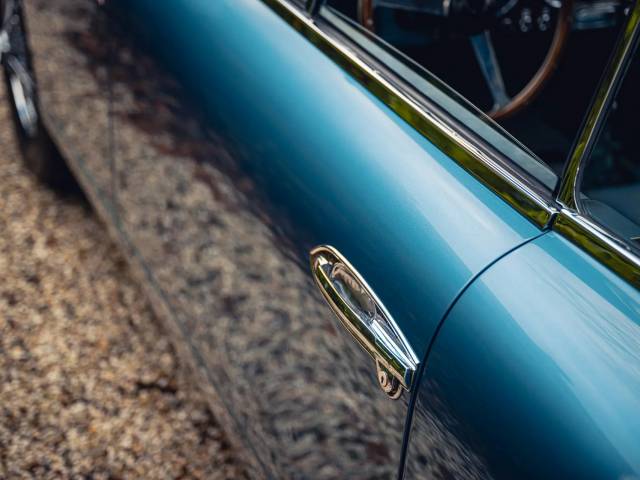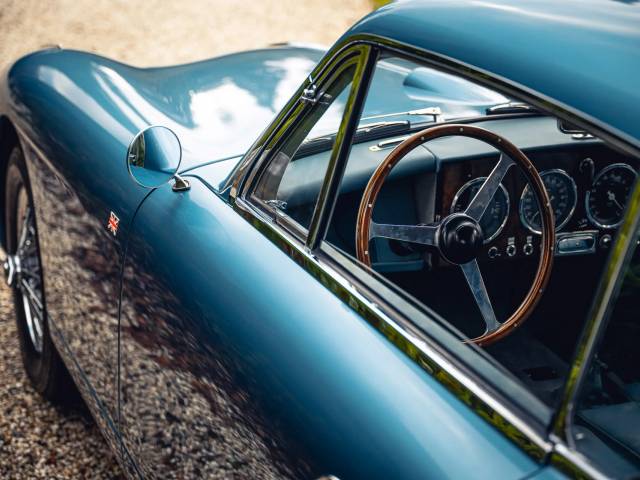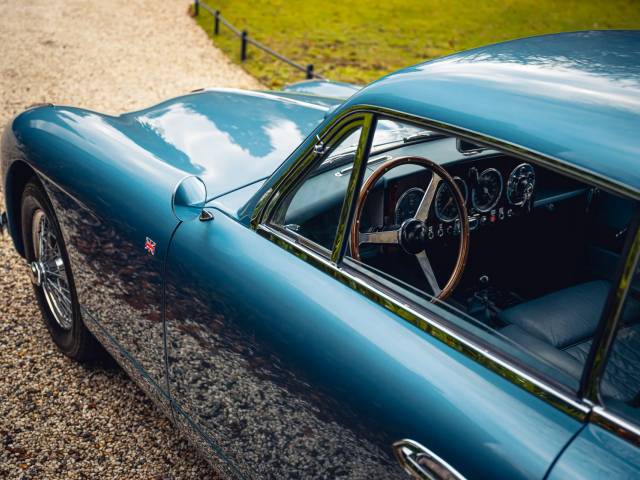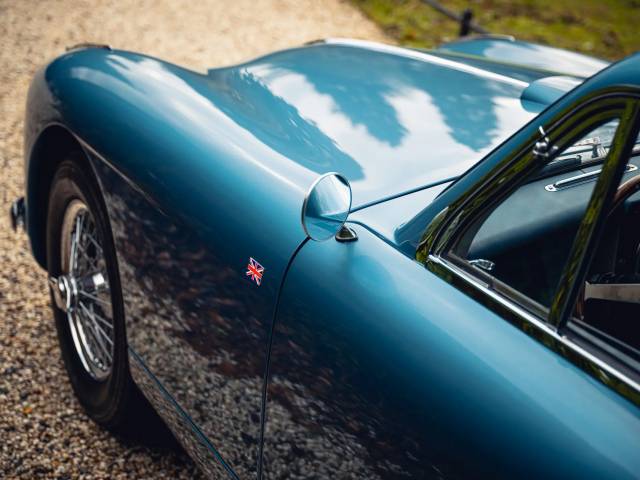 Aston Martin DB 2/4 Mk1
Dealer

away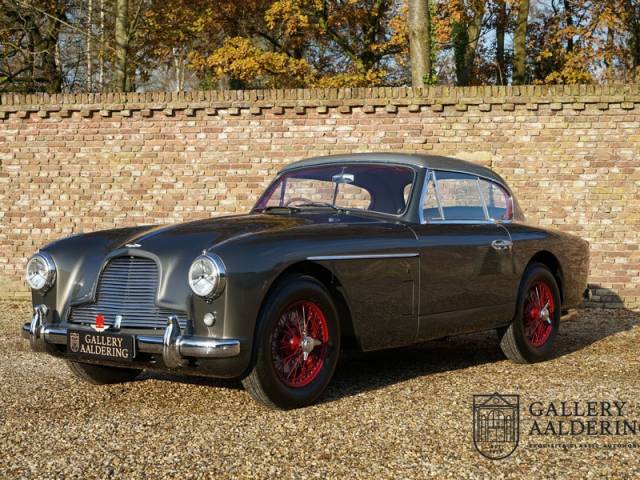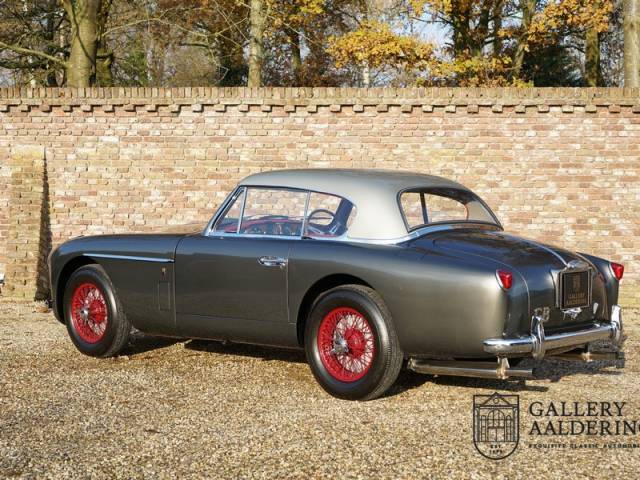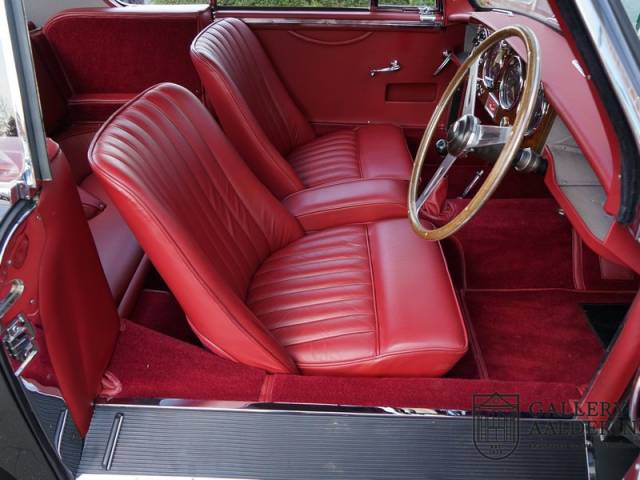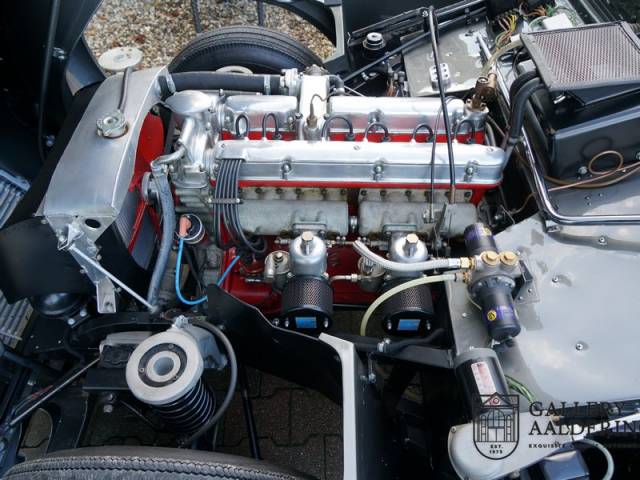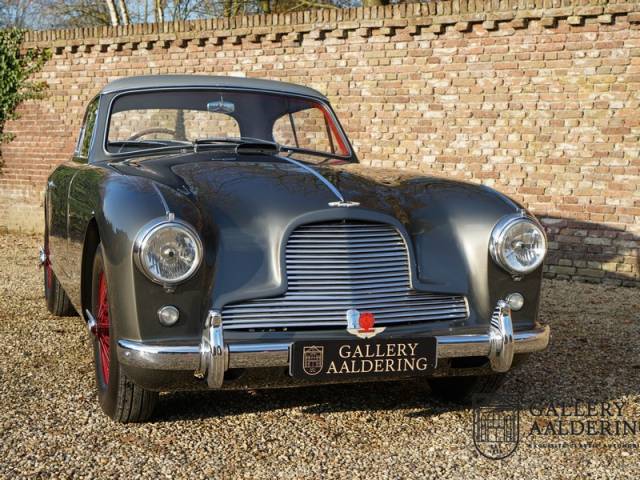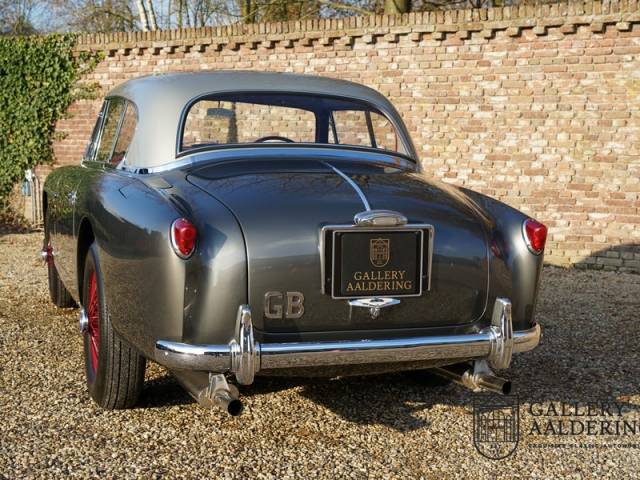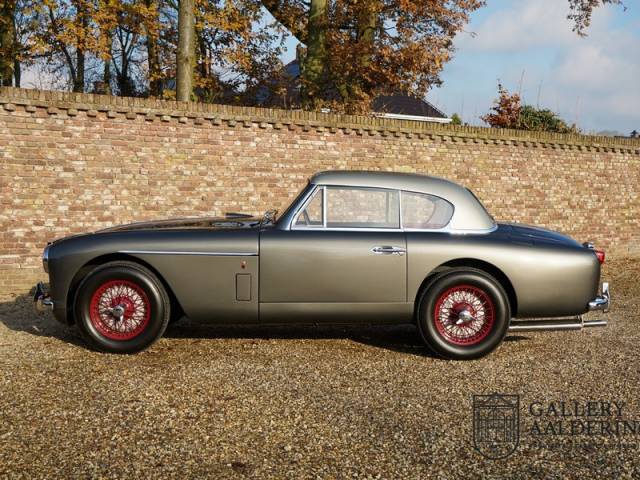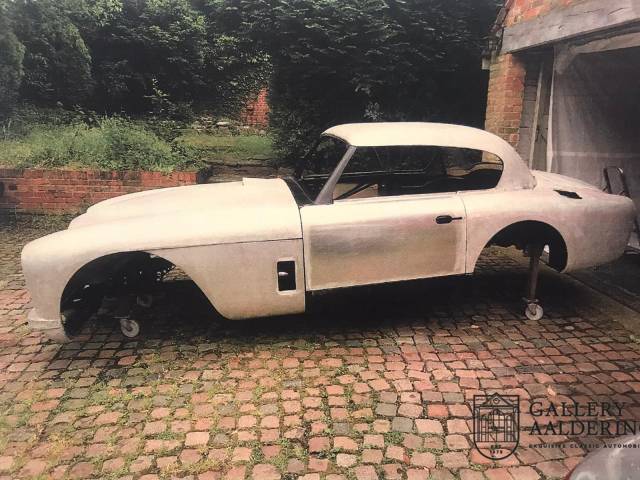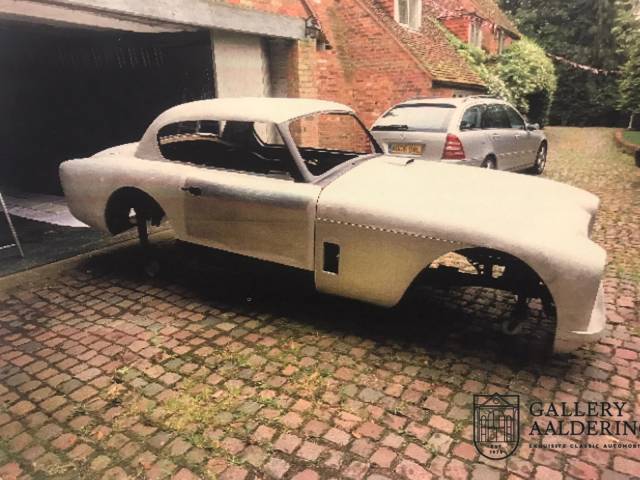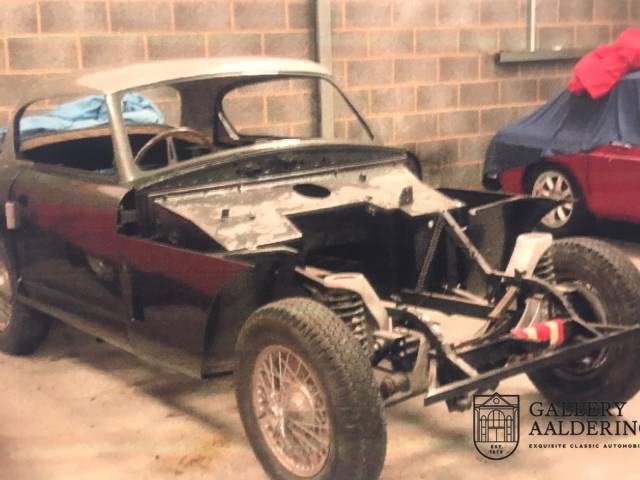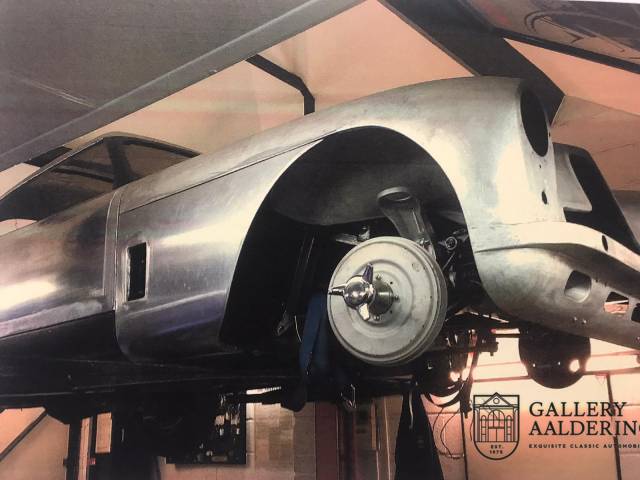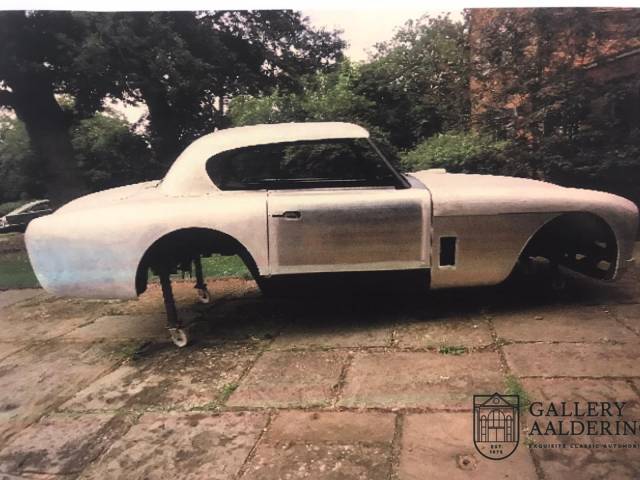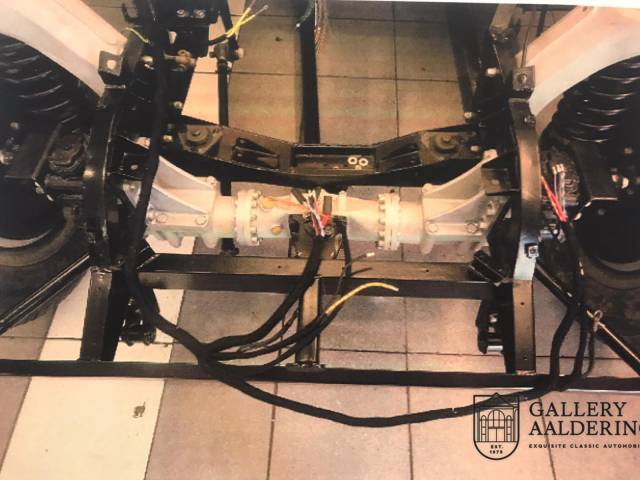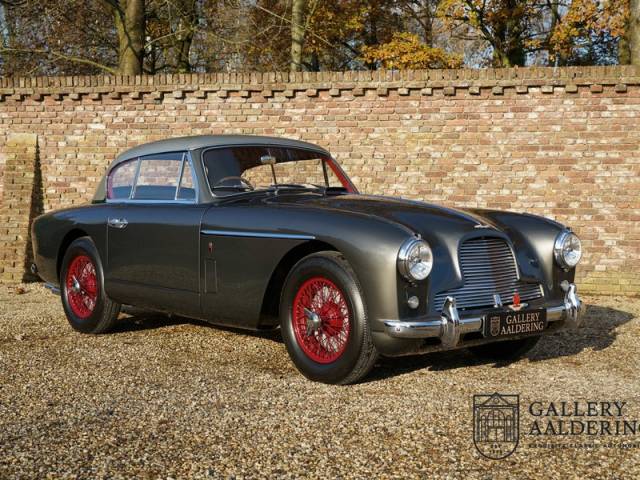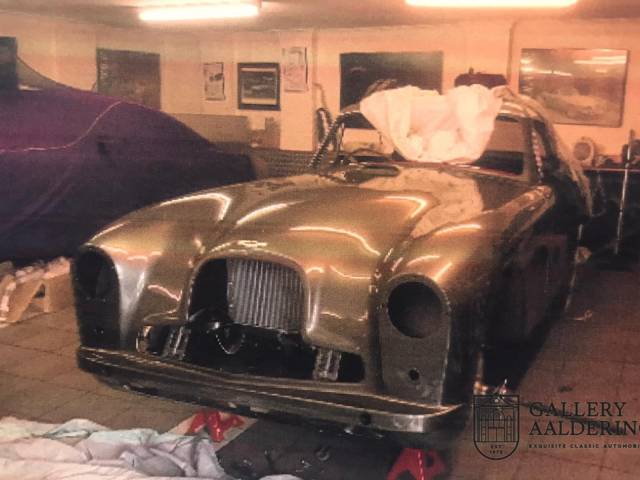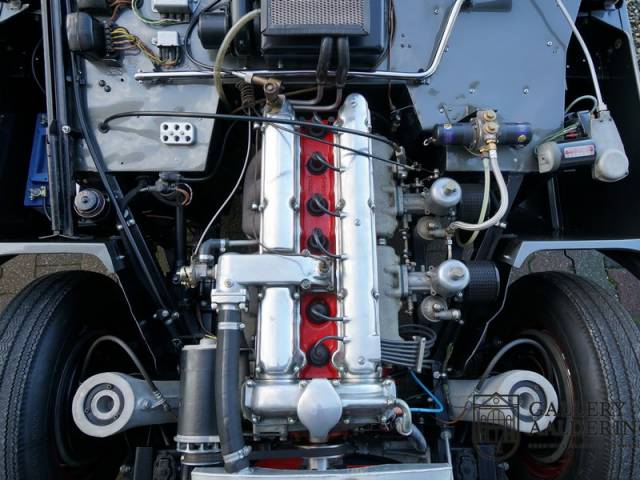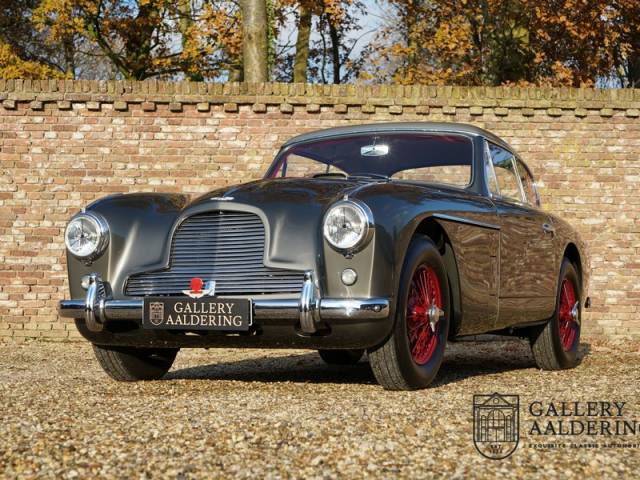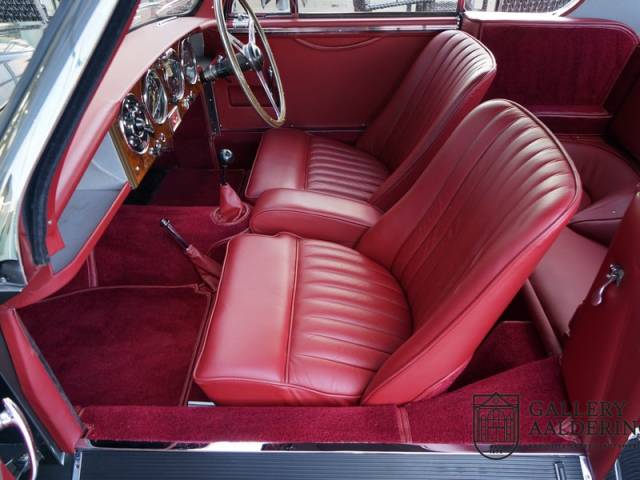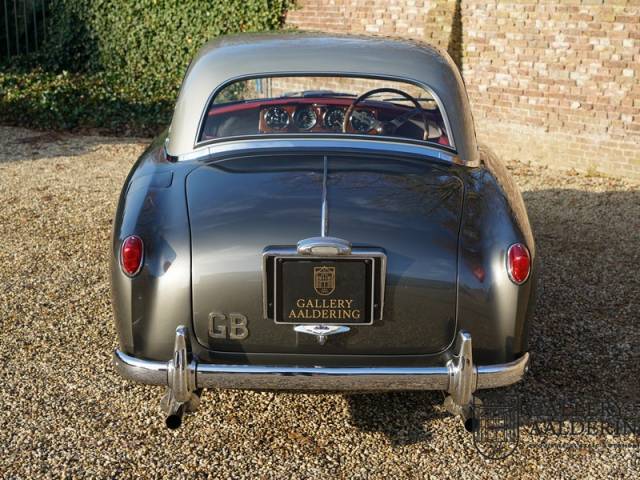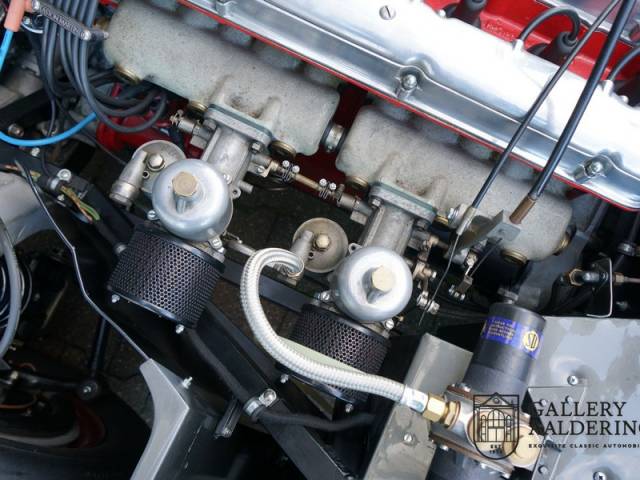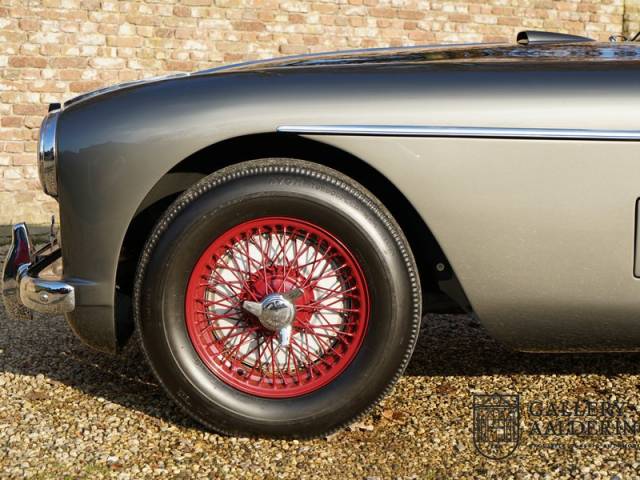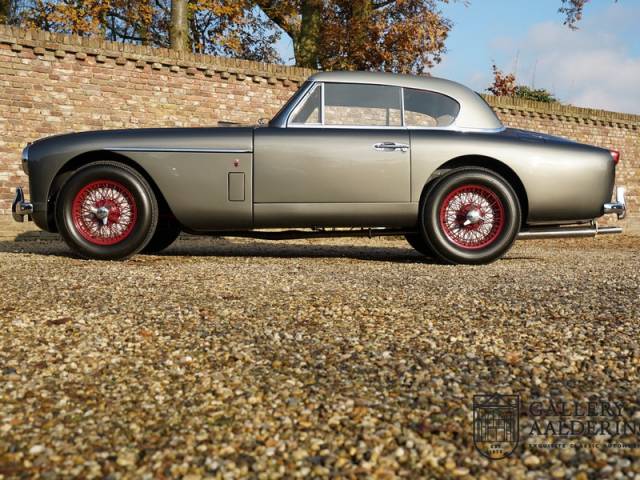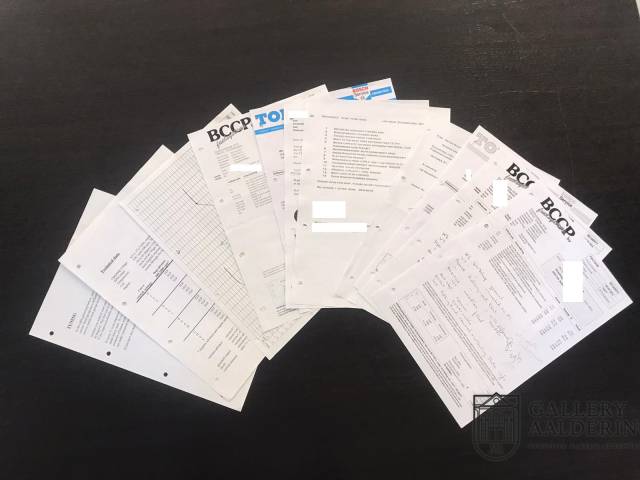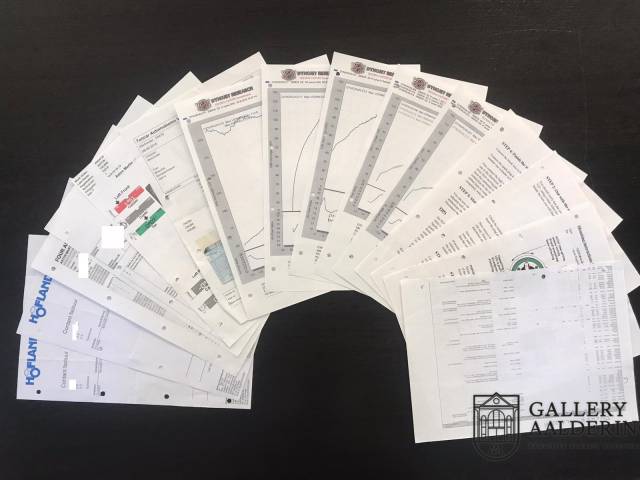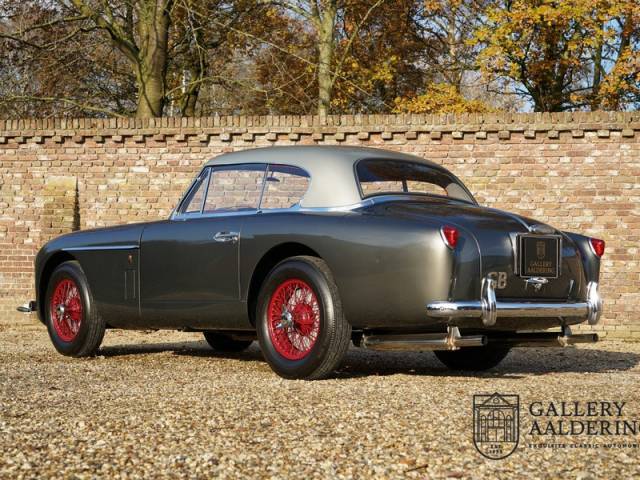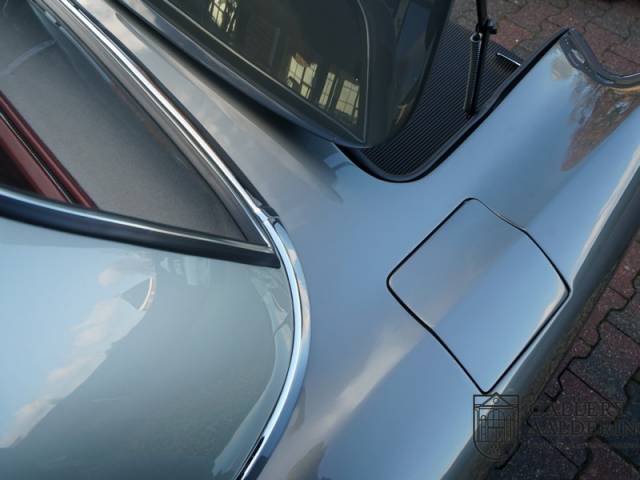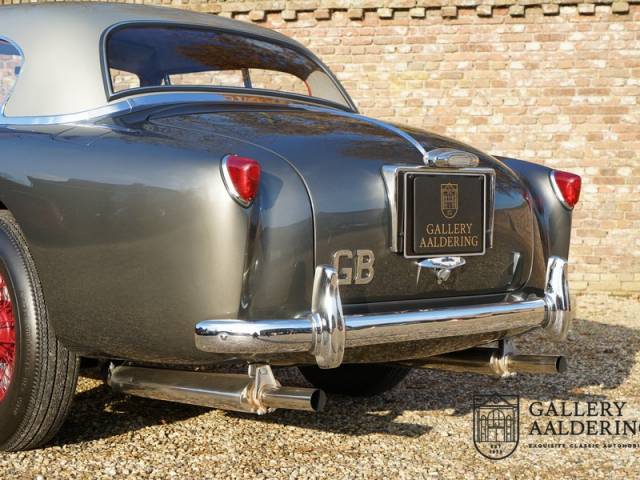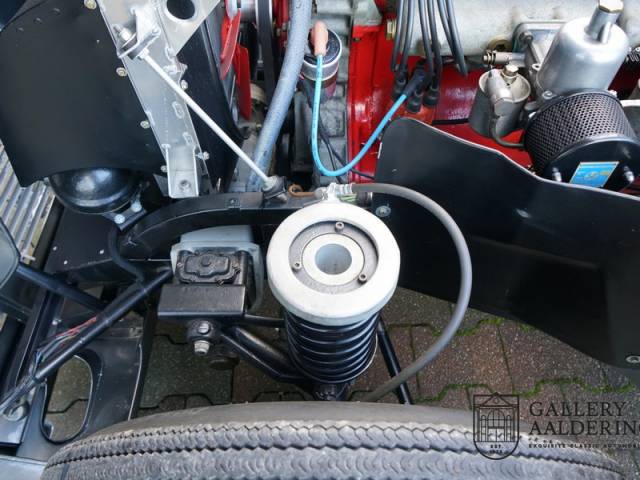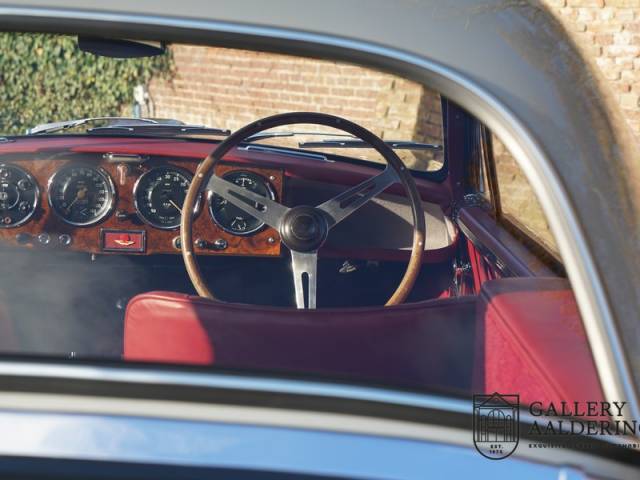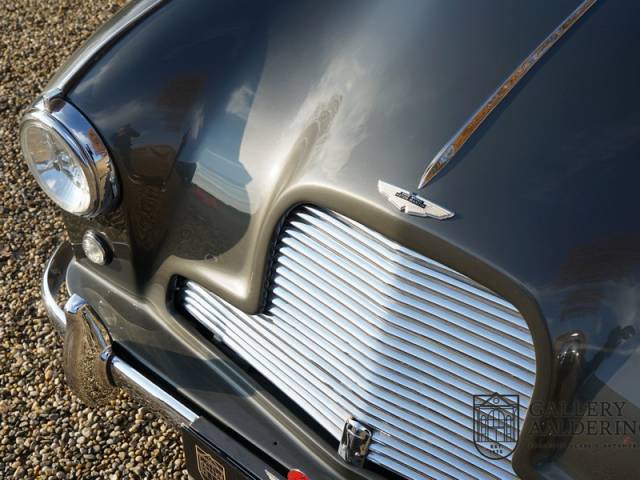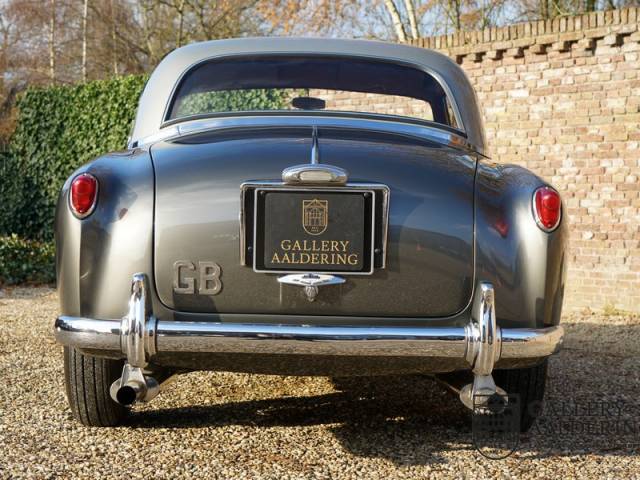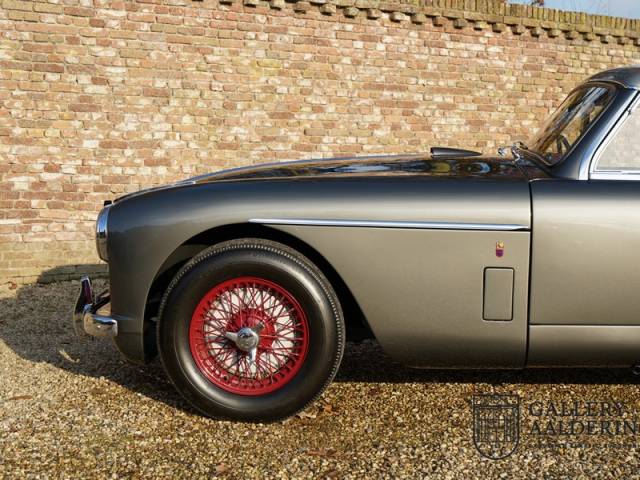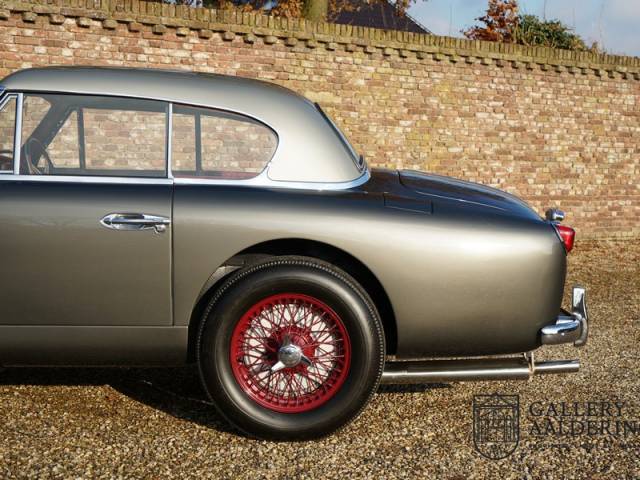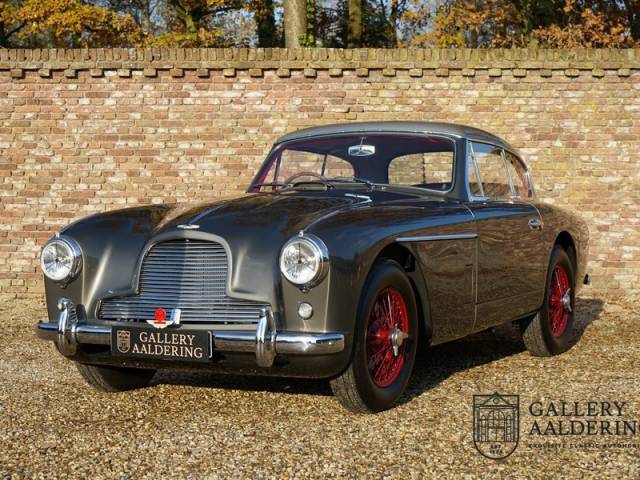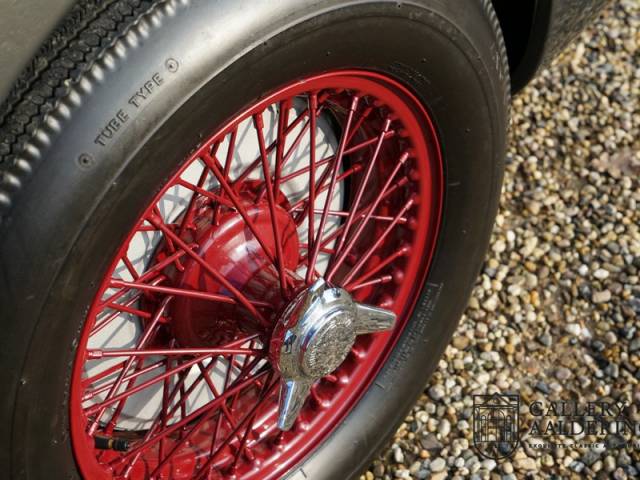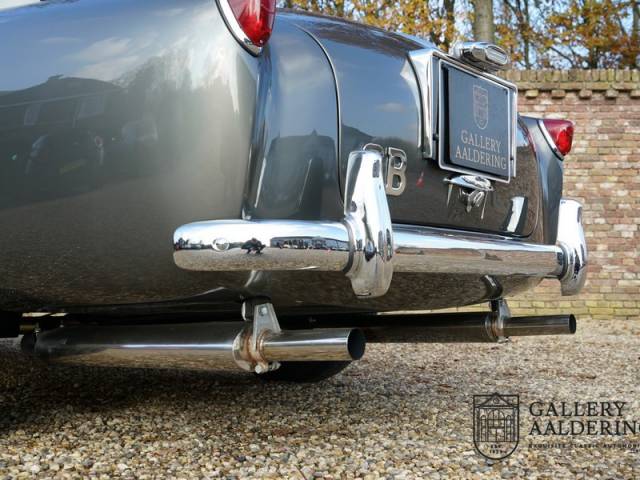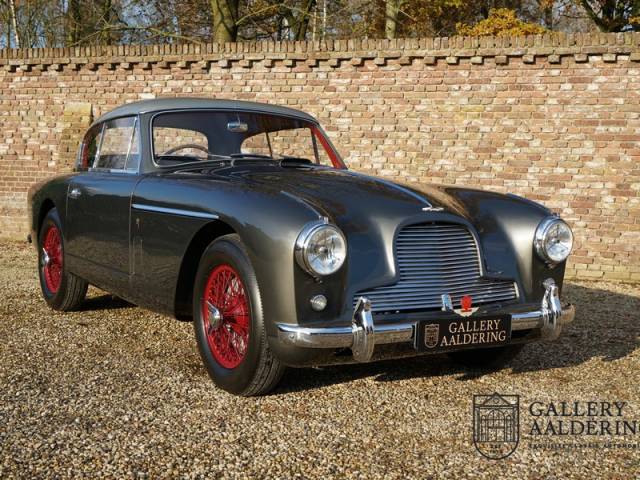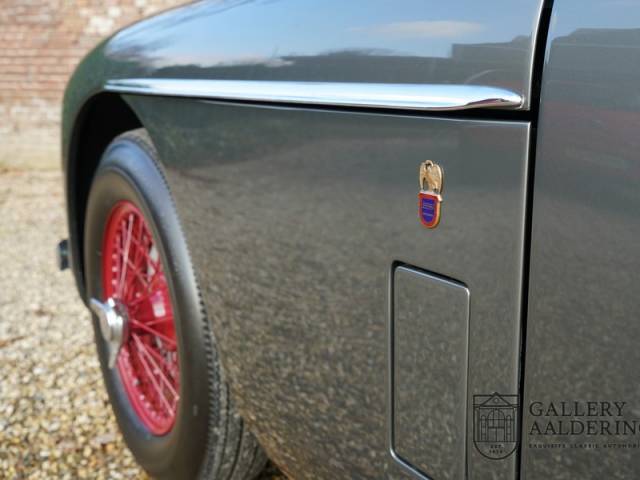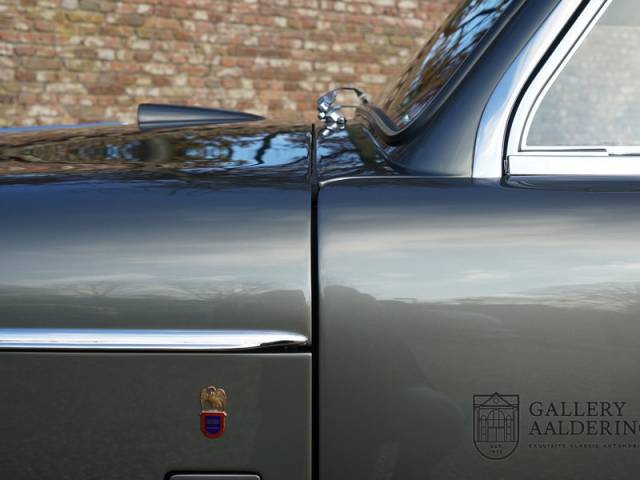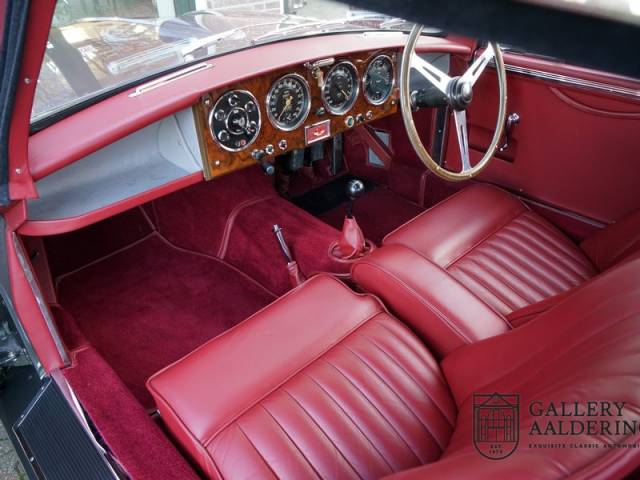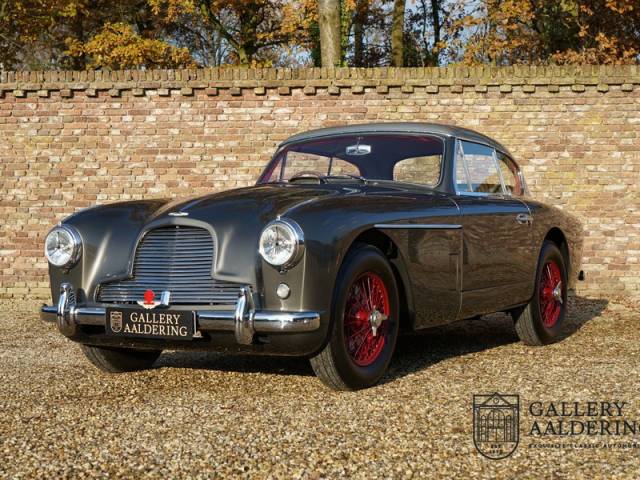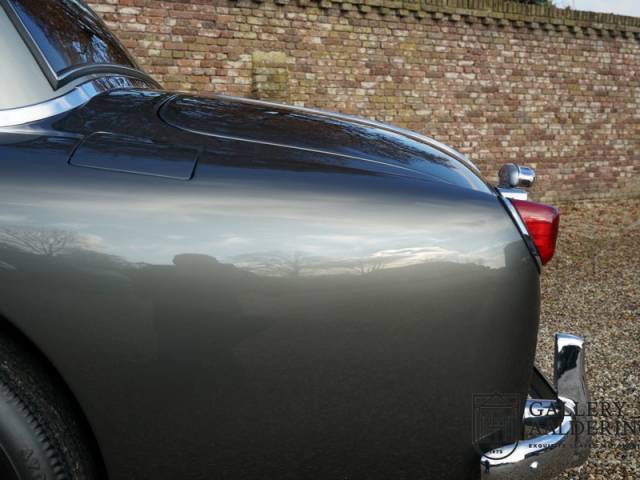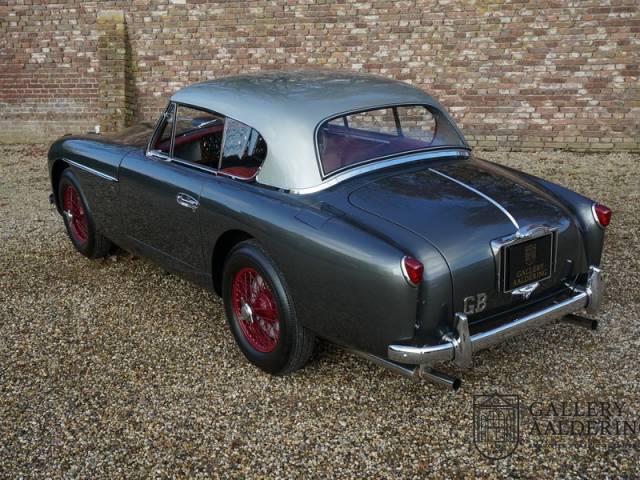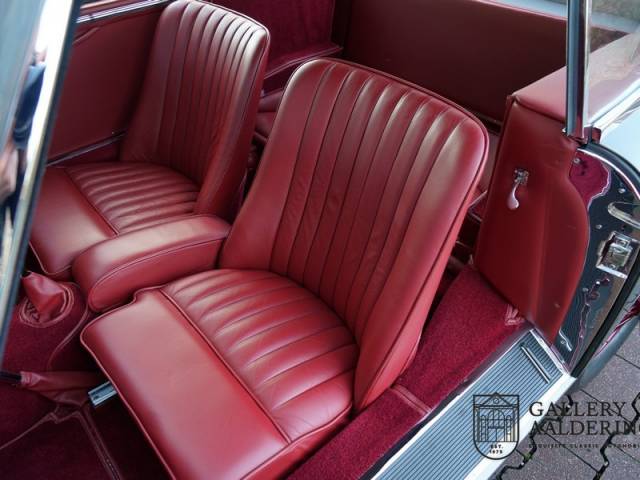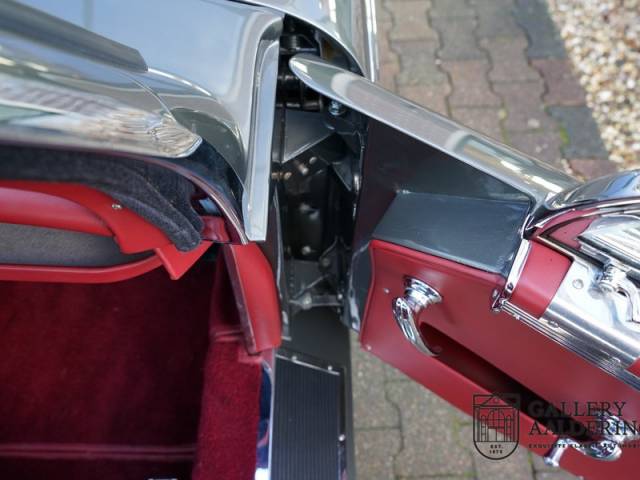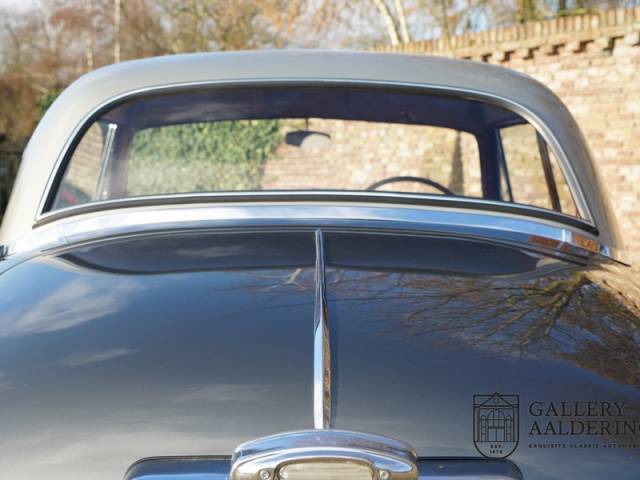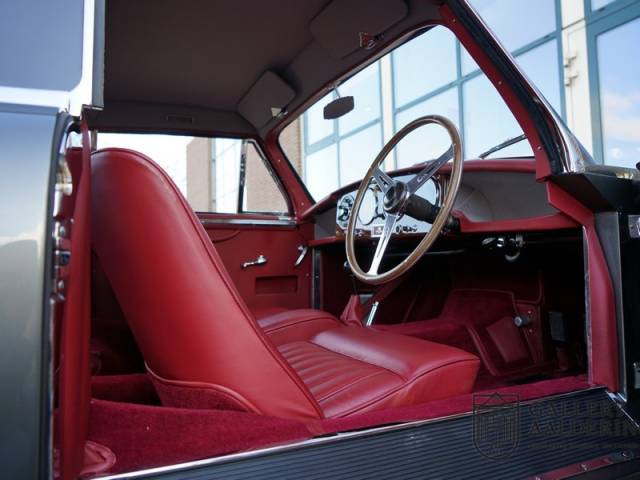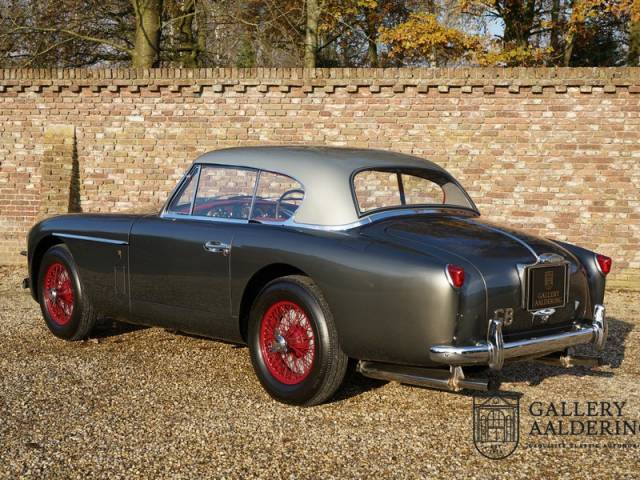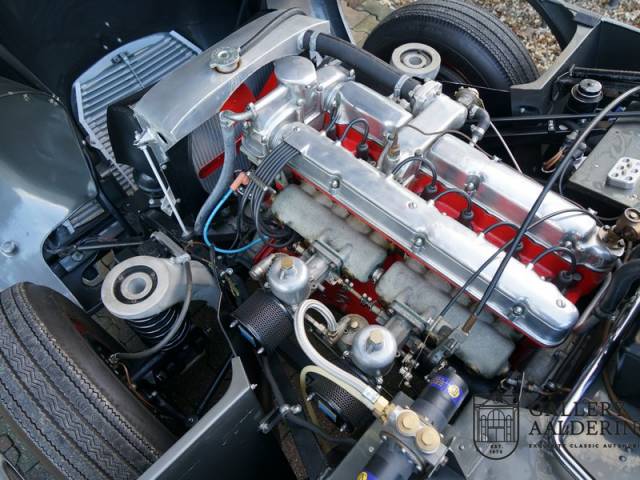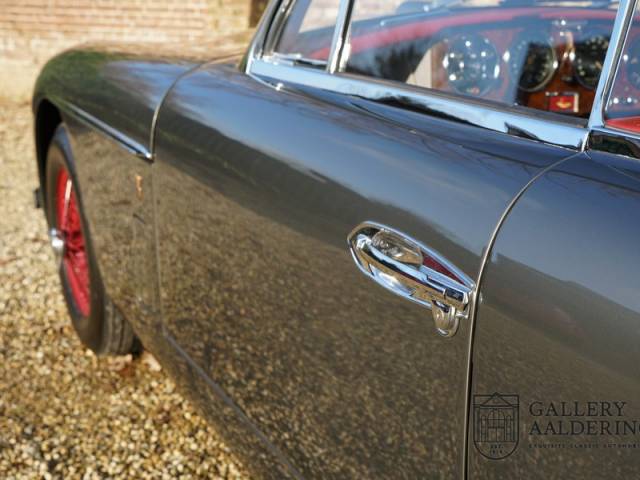 Aston Martin DB2/4 MK2 fixed head coupé By Tickford Only 34 made, Fully restored
Dealer

away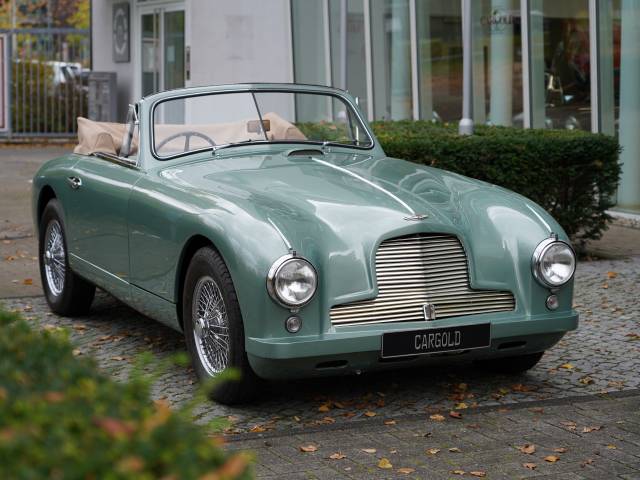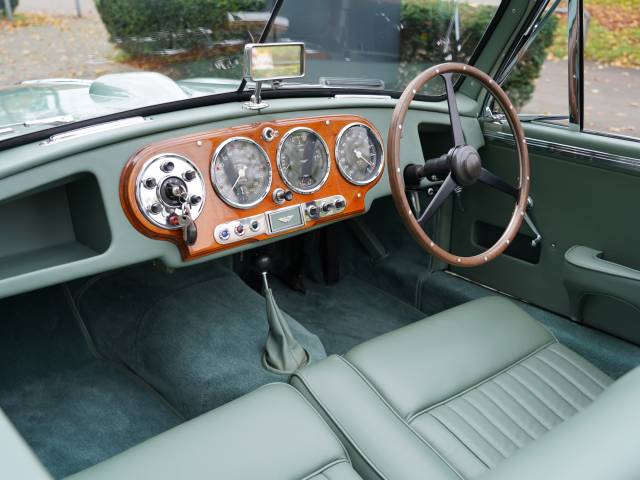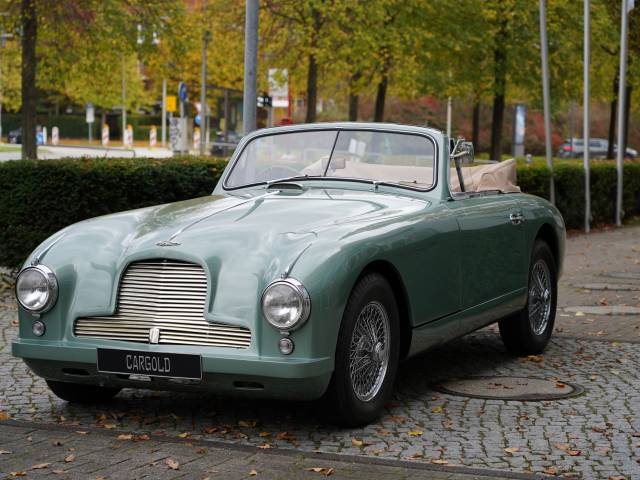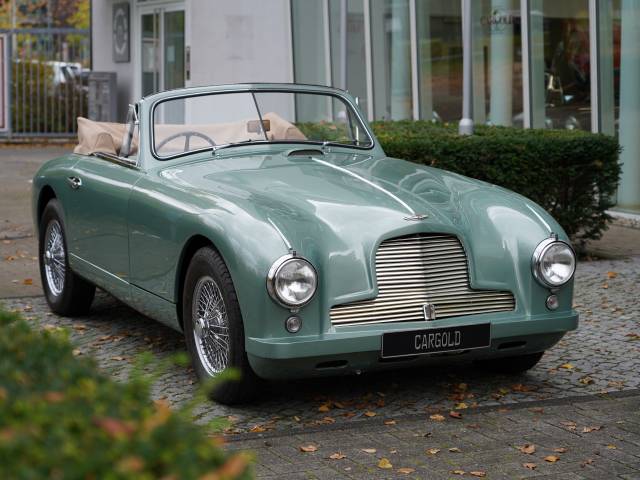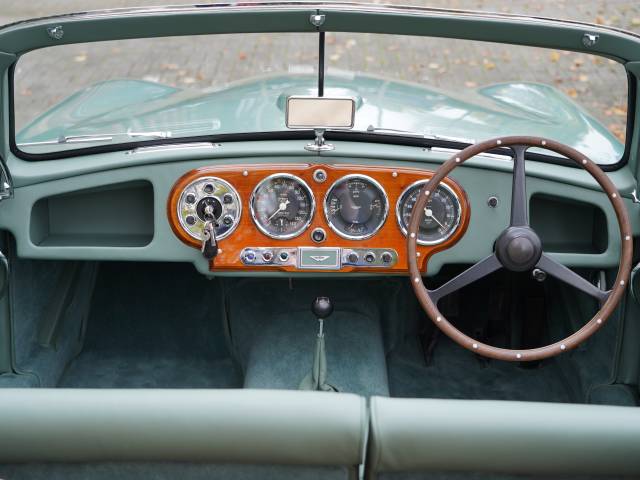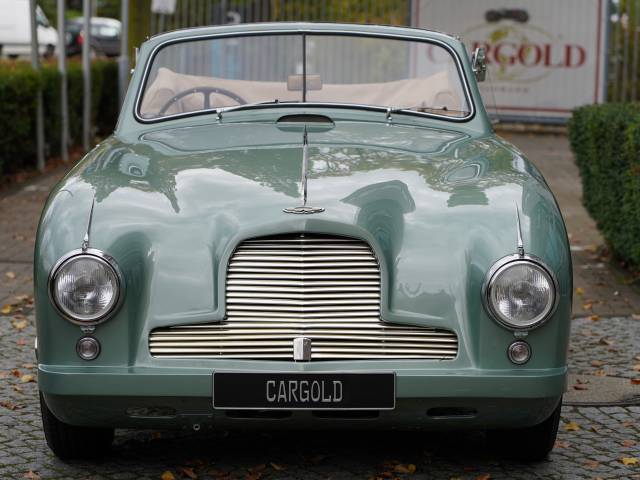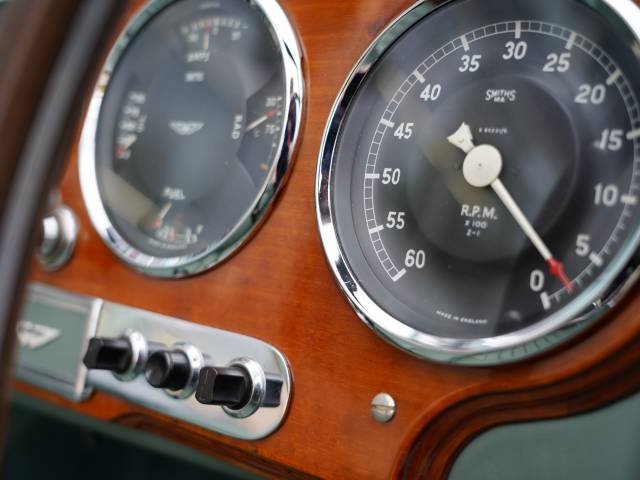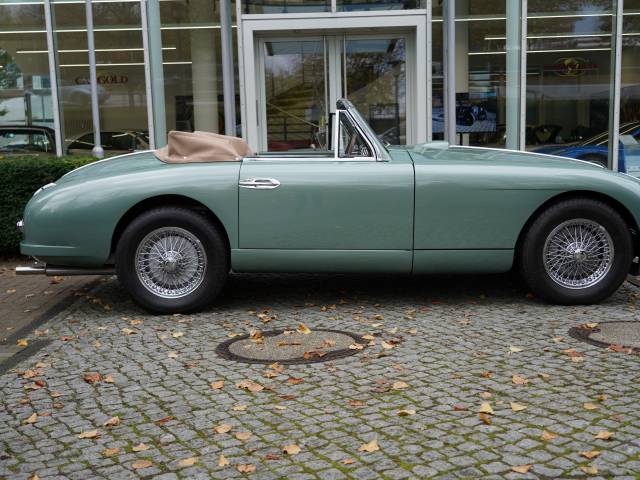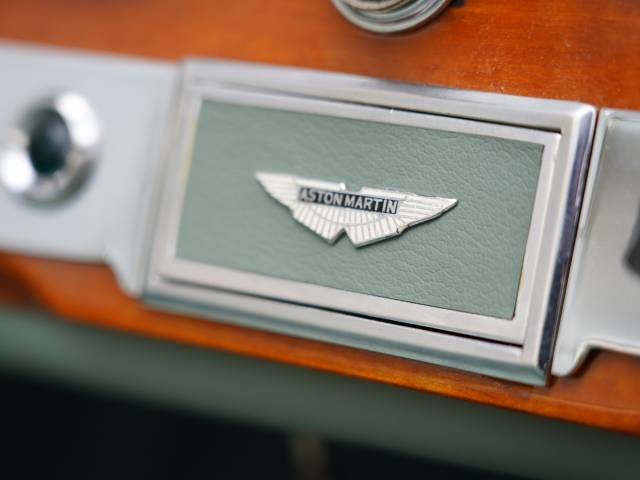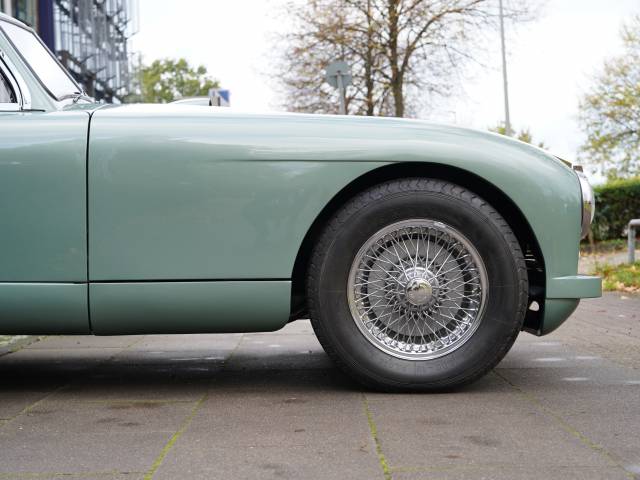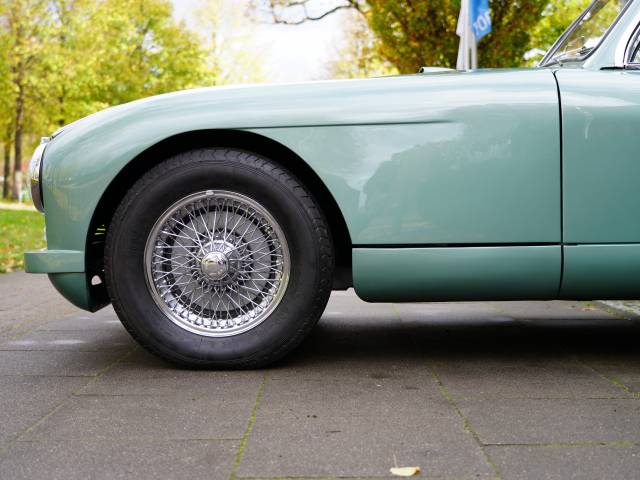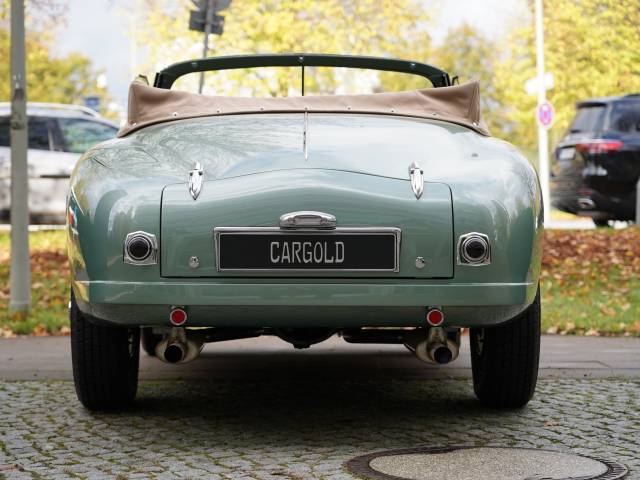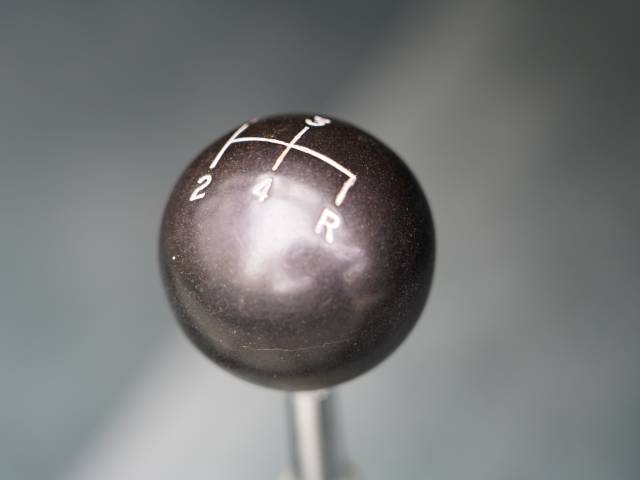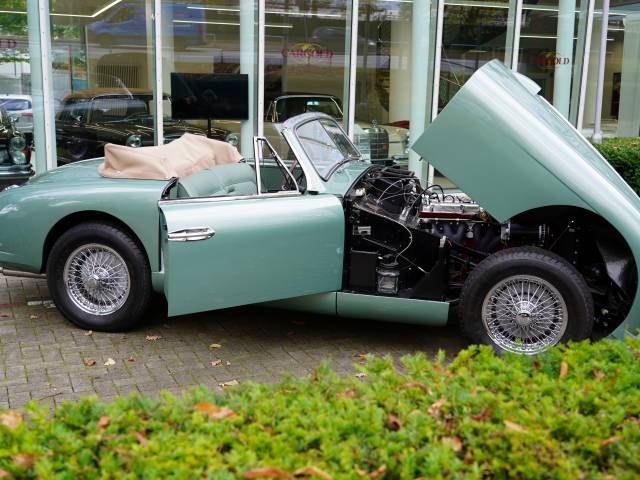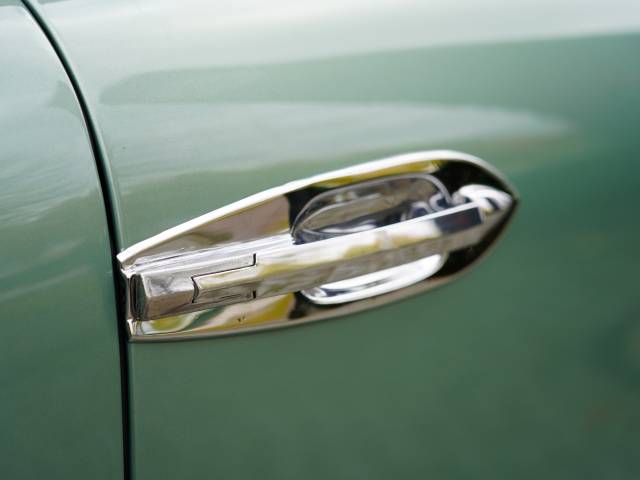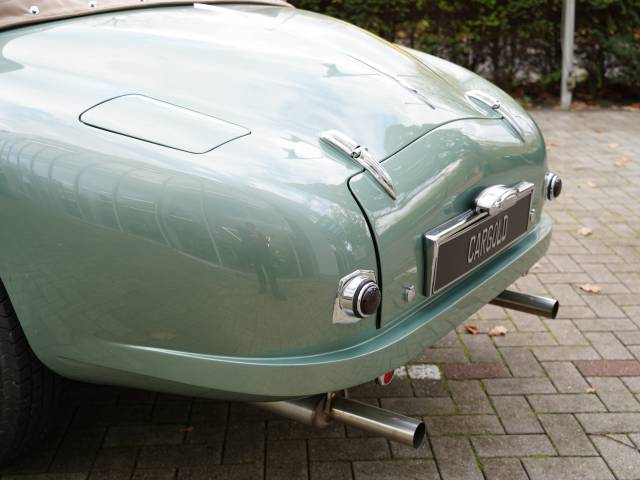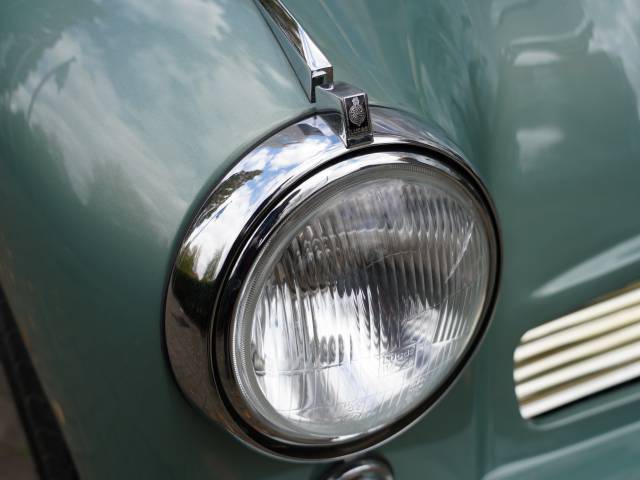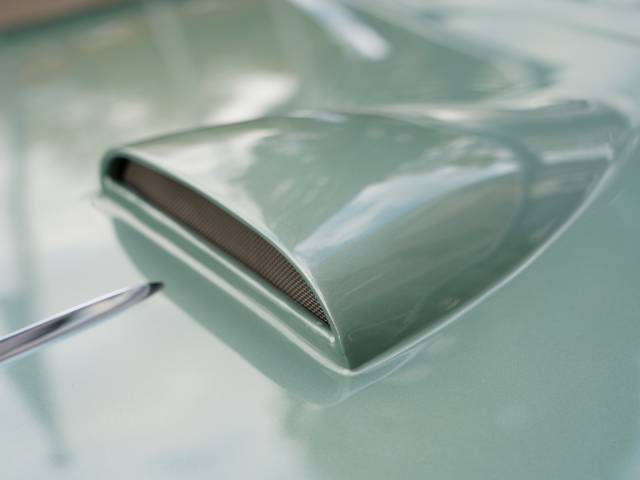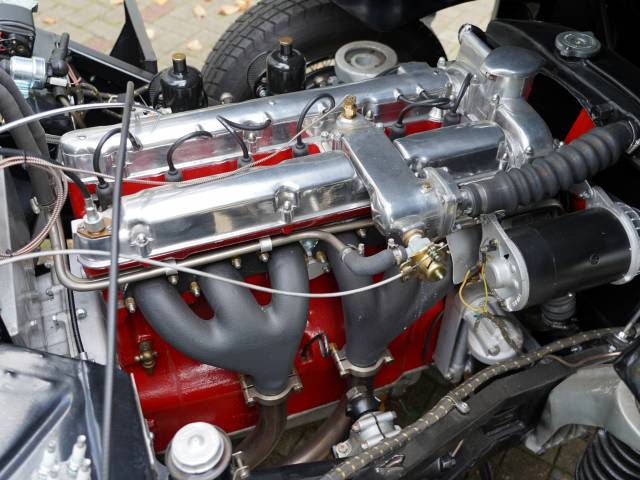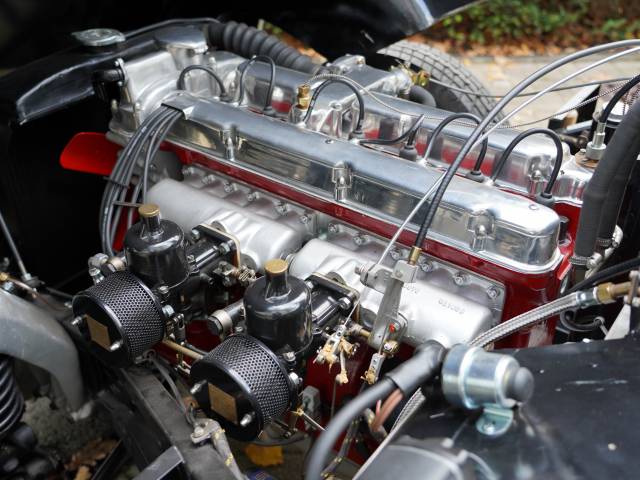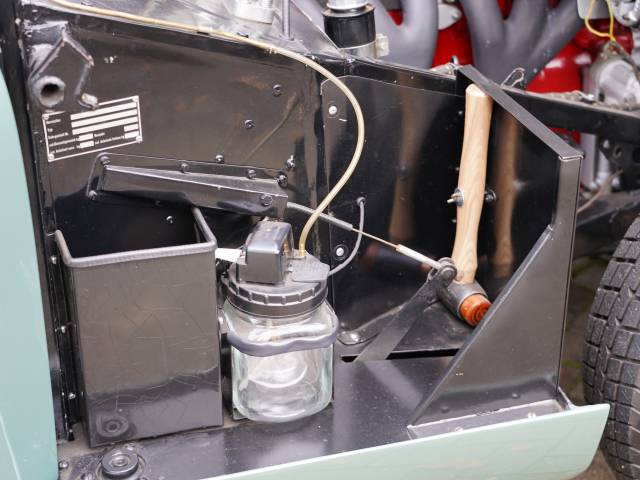 Perfekte Vollrestauration
Dealer

away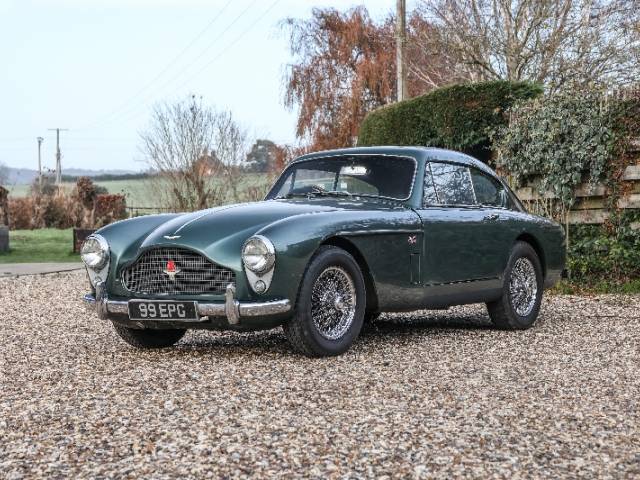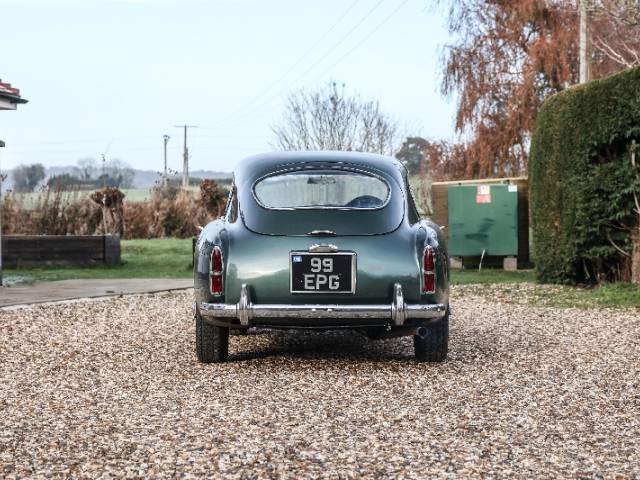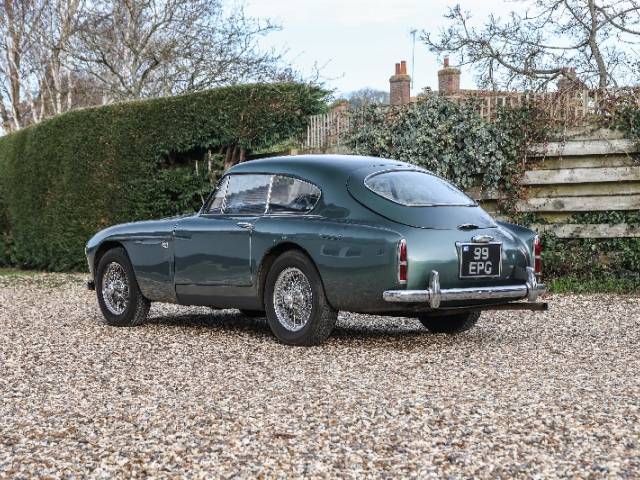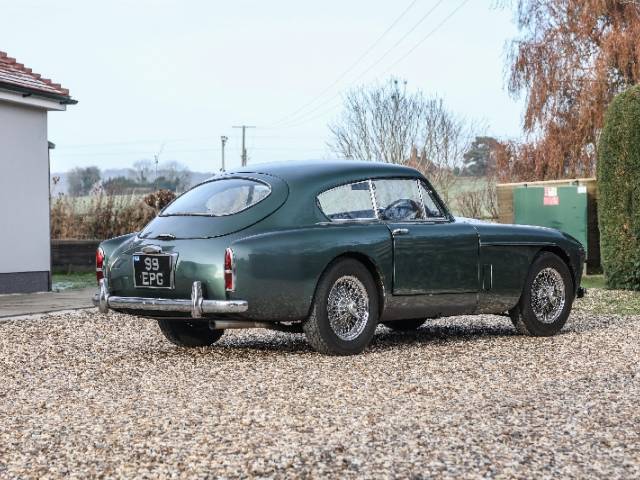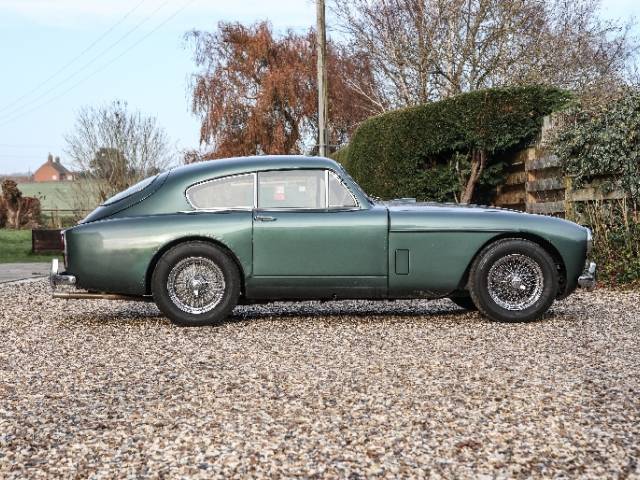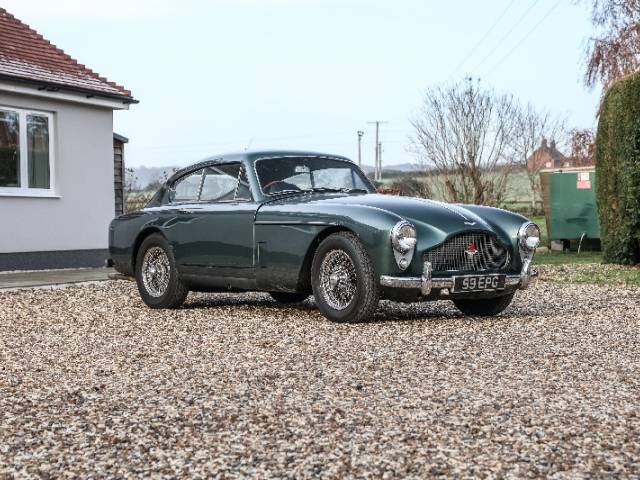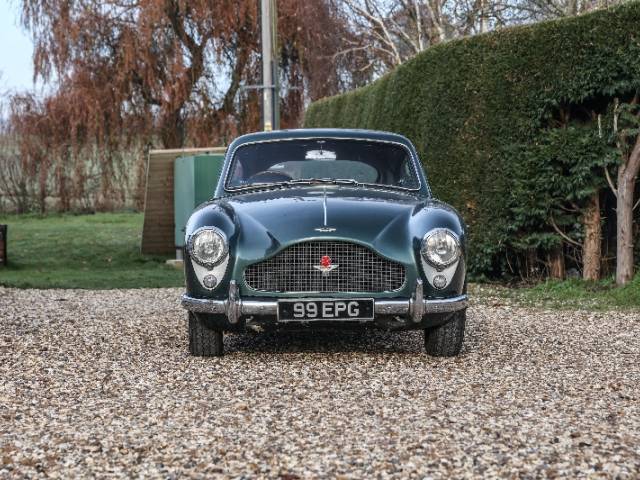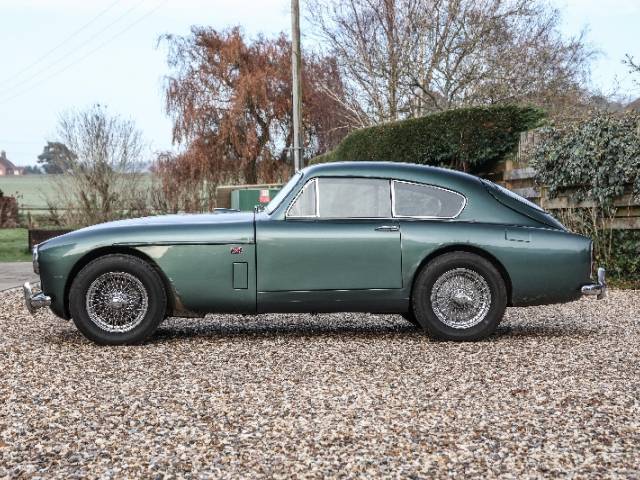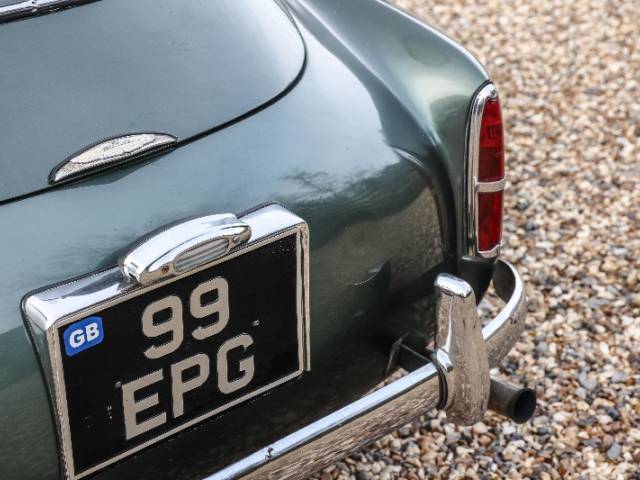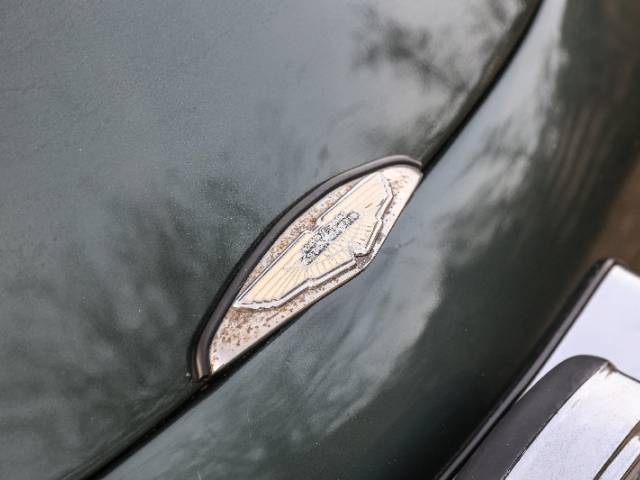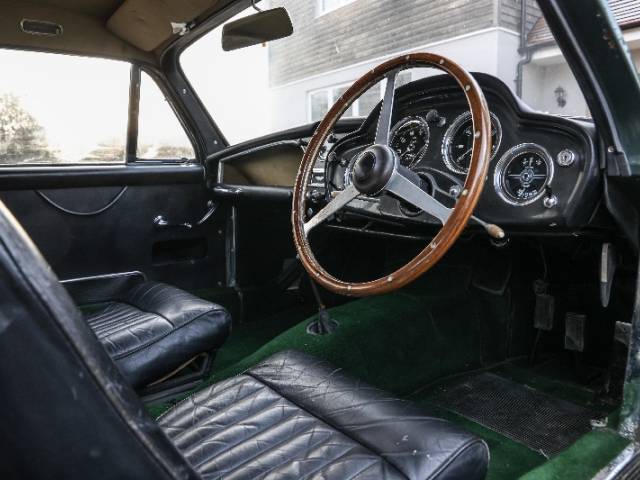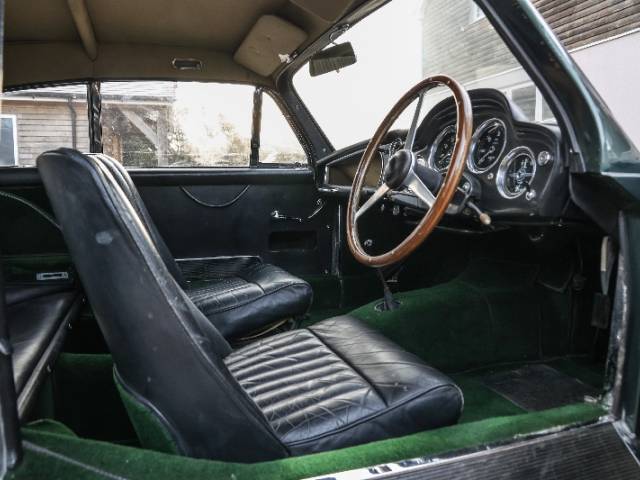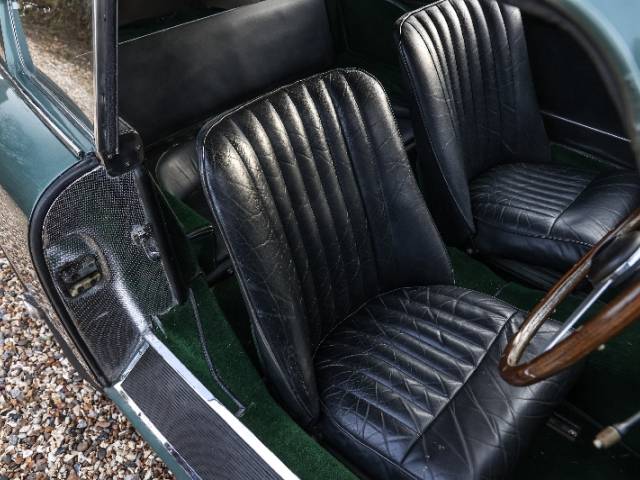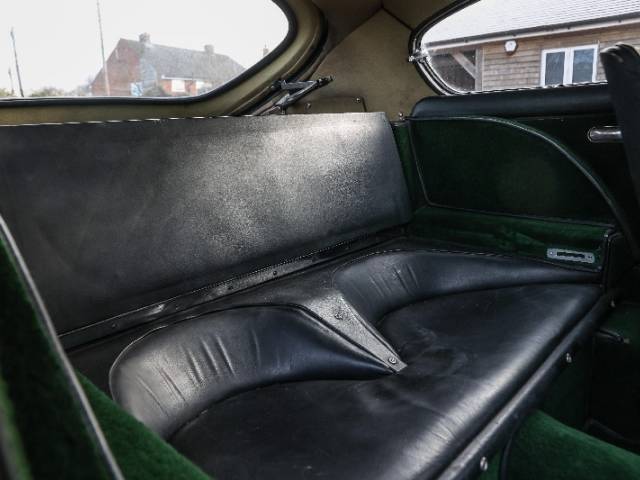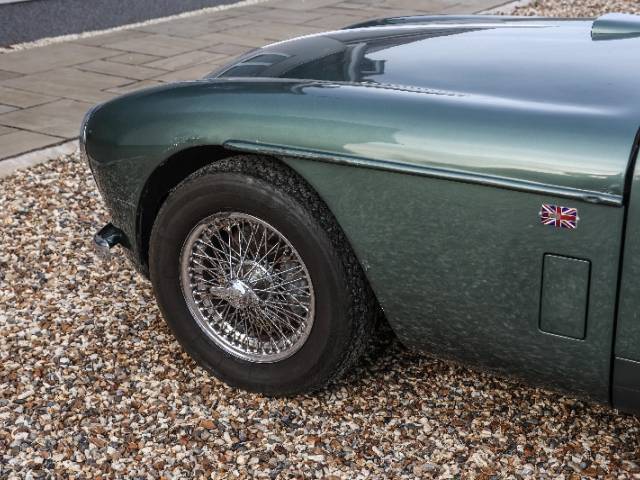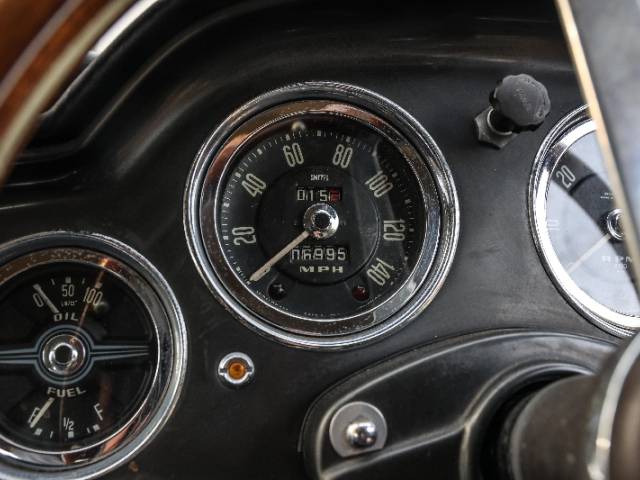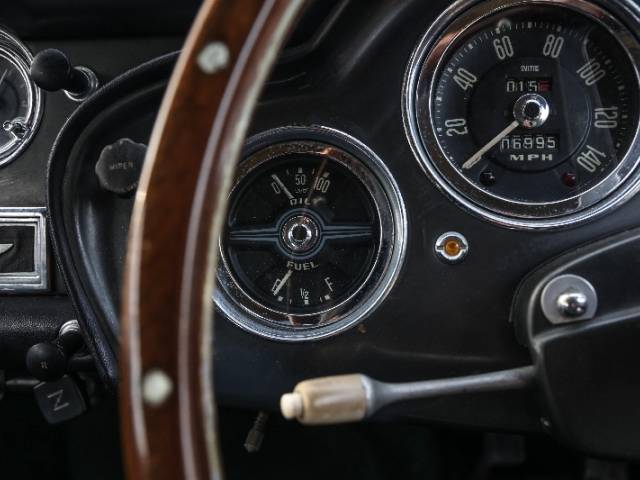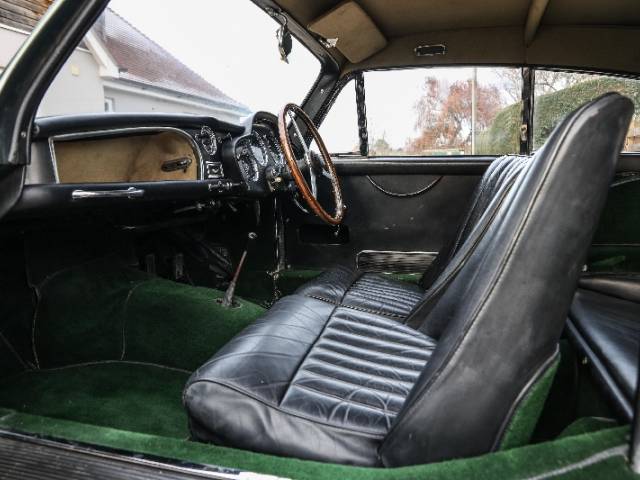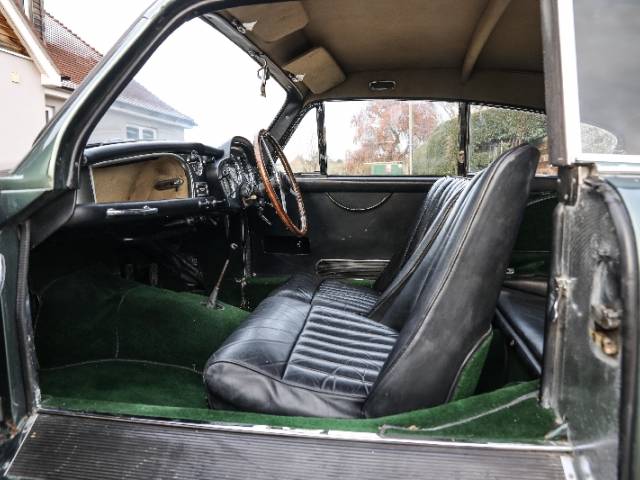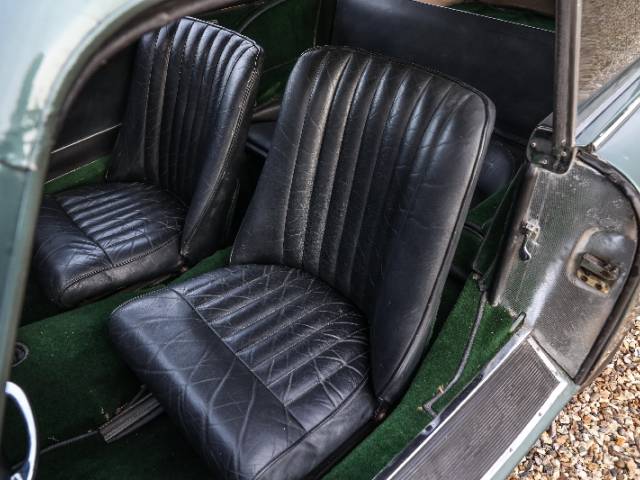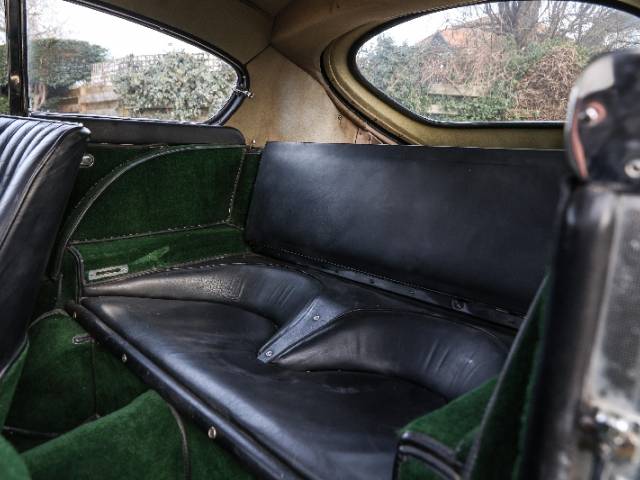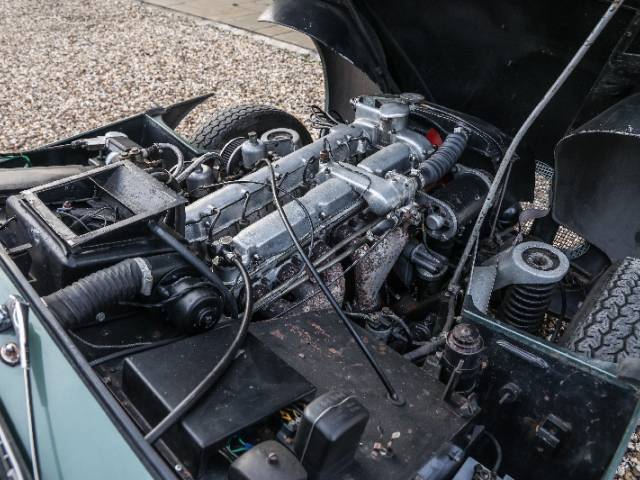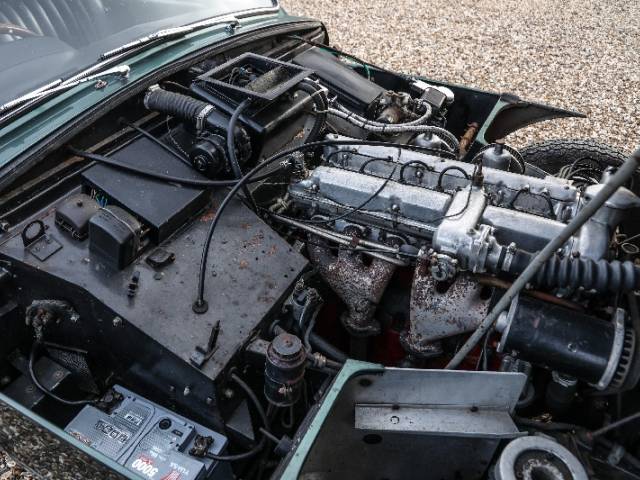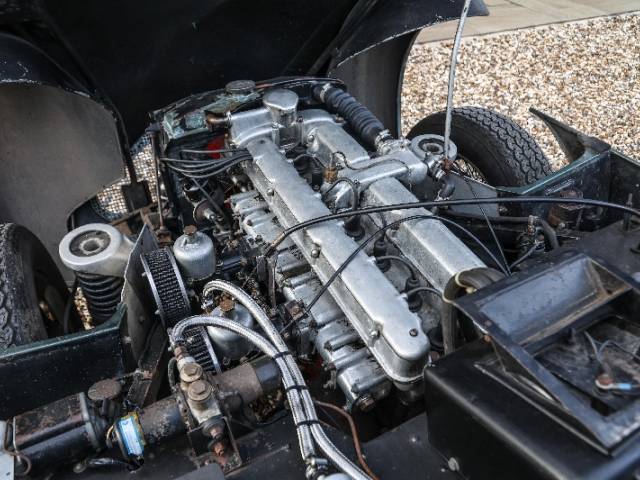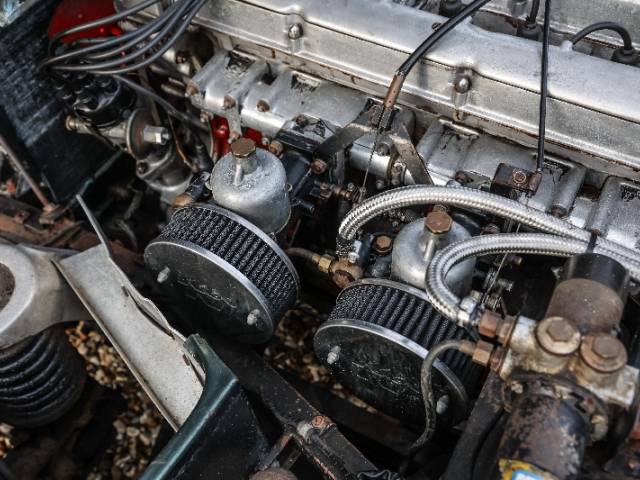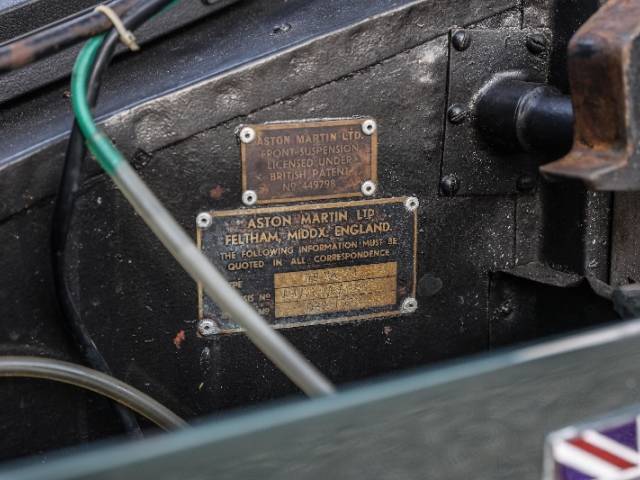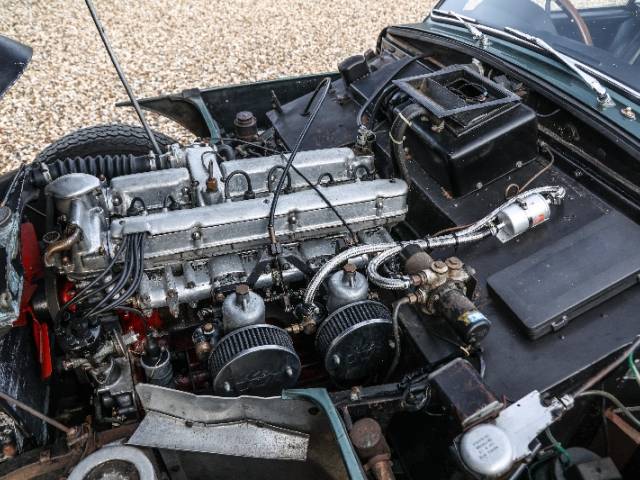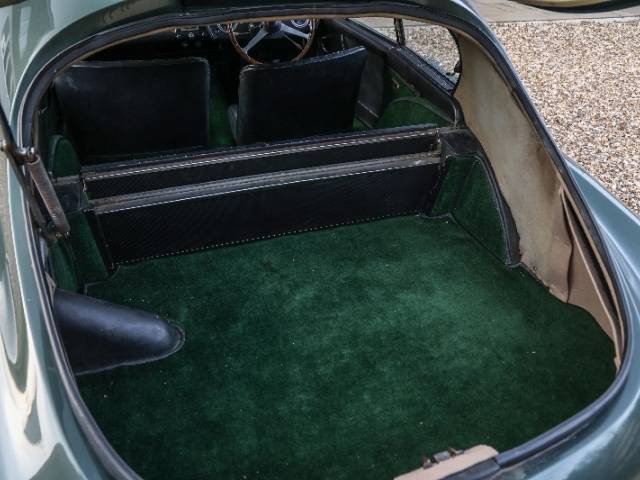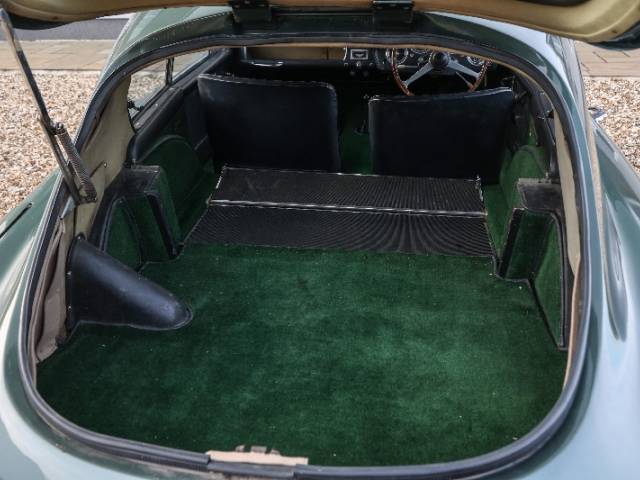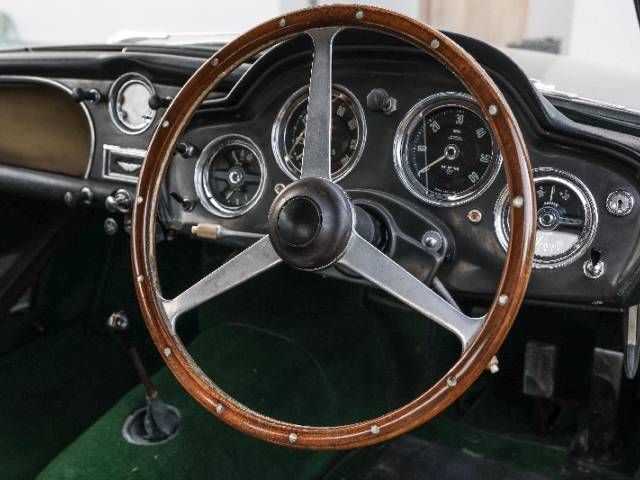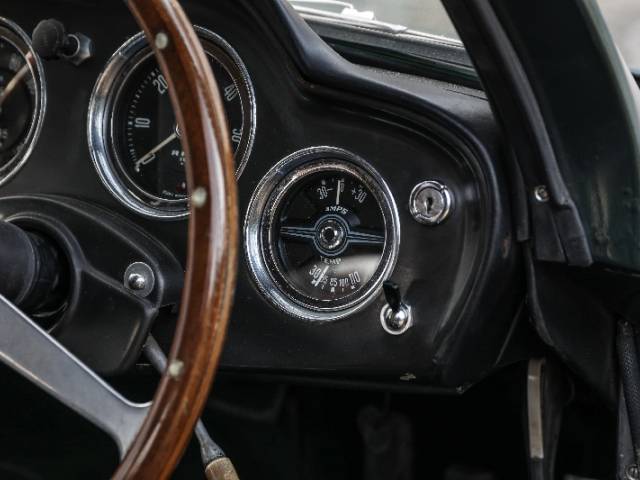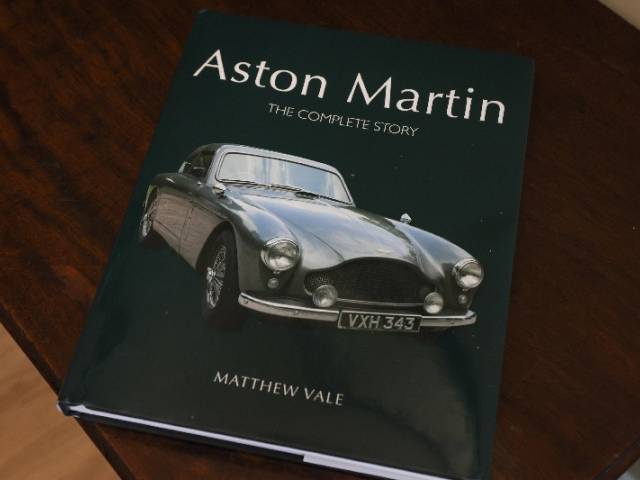 Dealer

away
Mille Miglia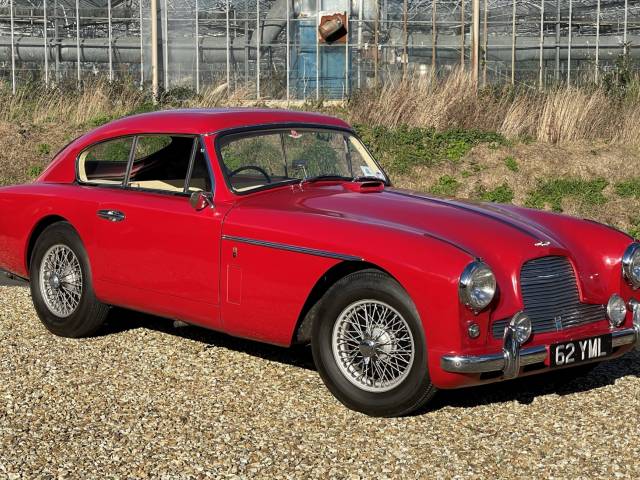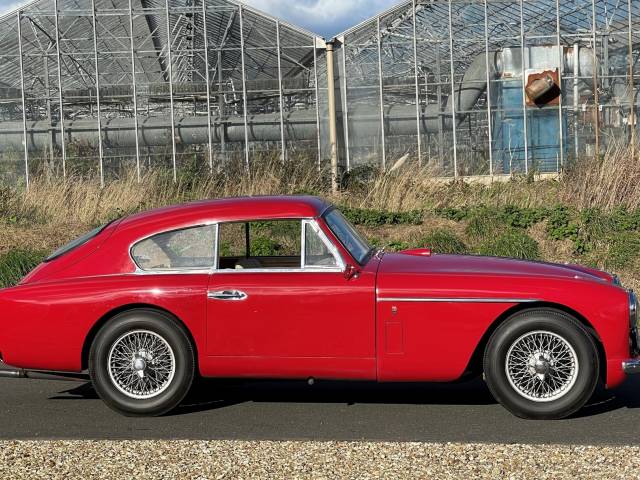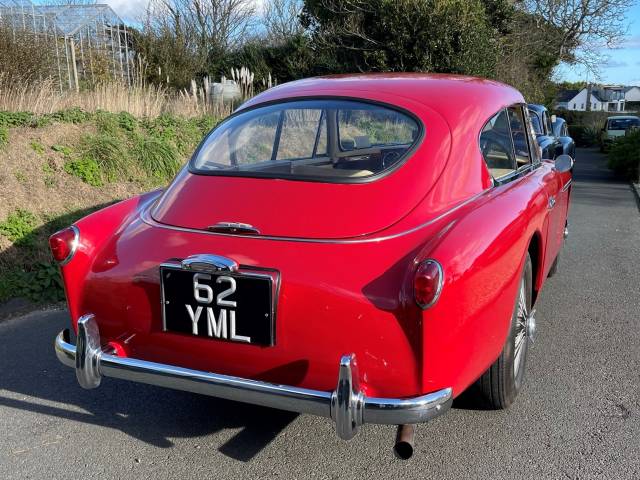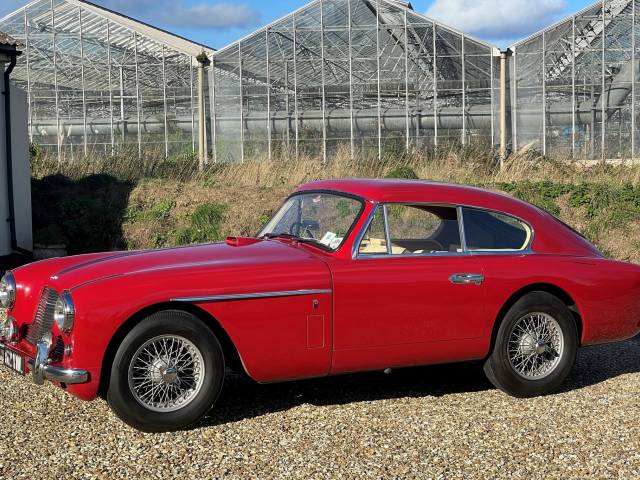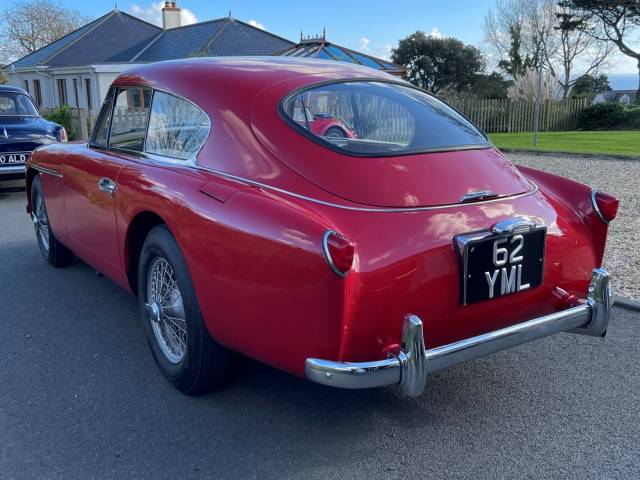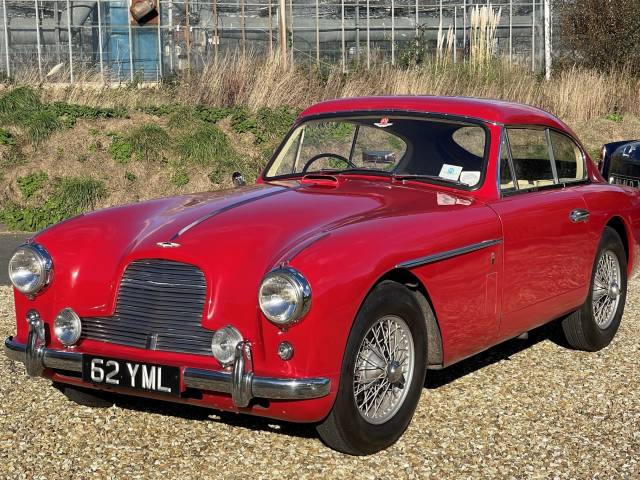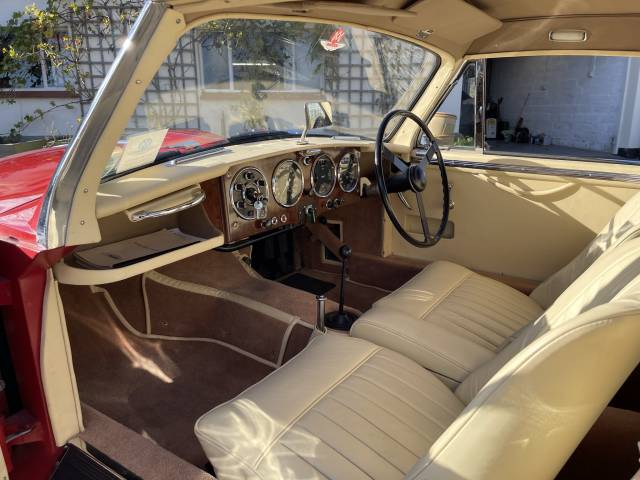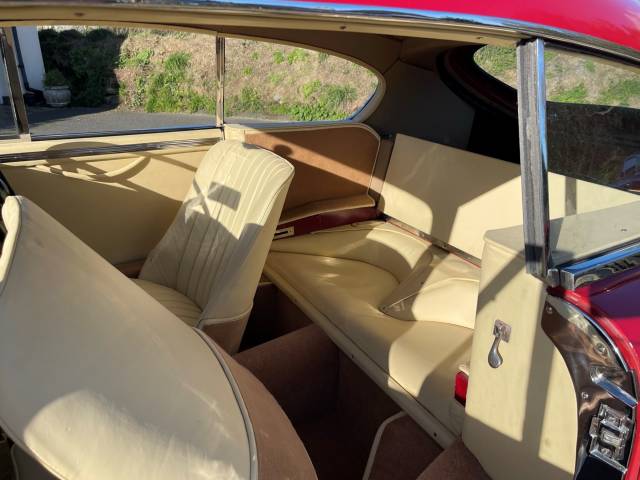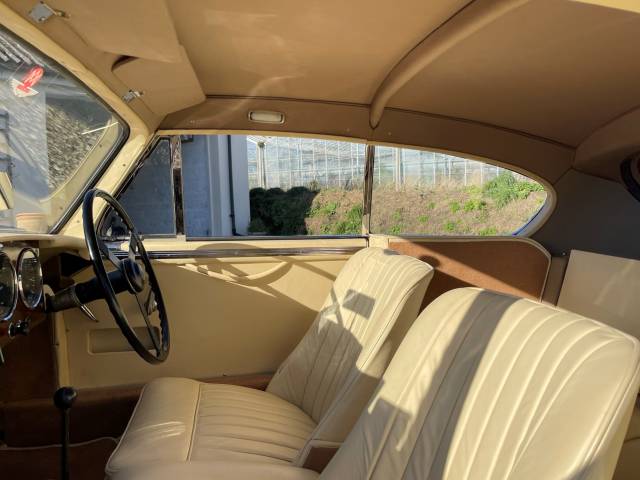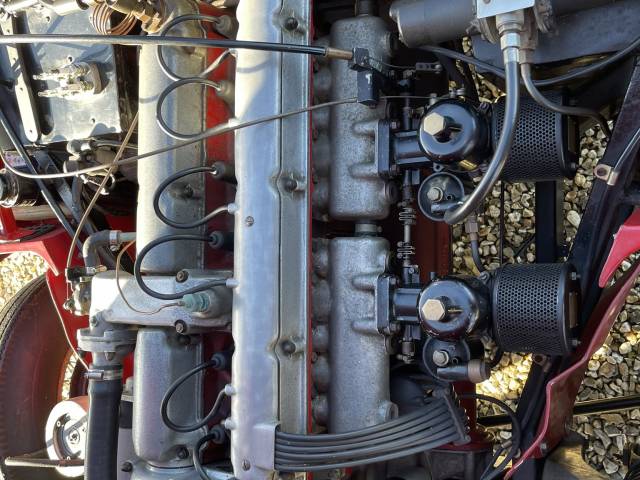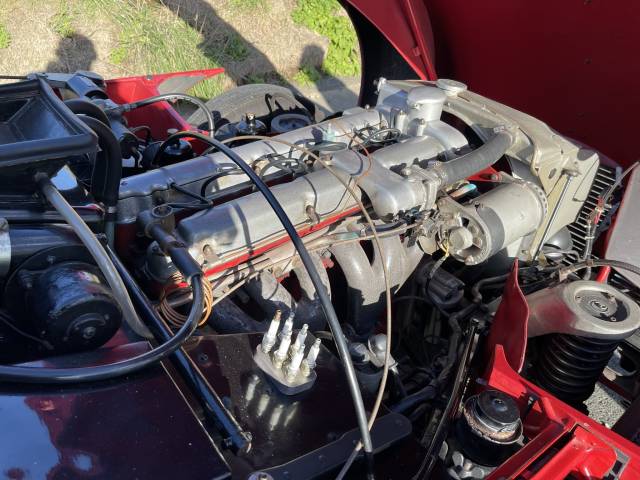 Aston Martin DB2/4 MkII
Dealer

away
Mille Miglia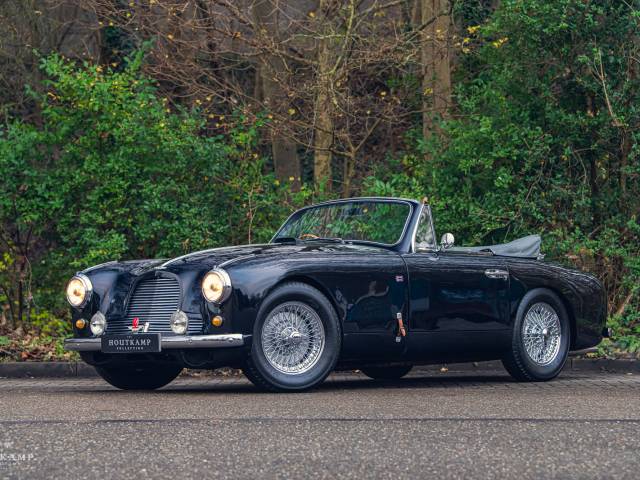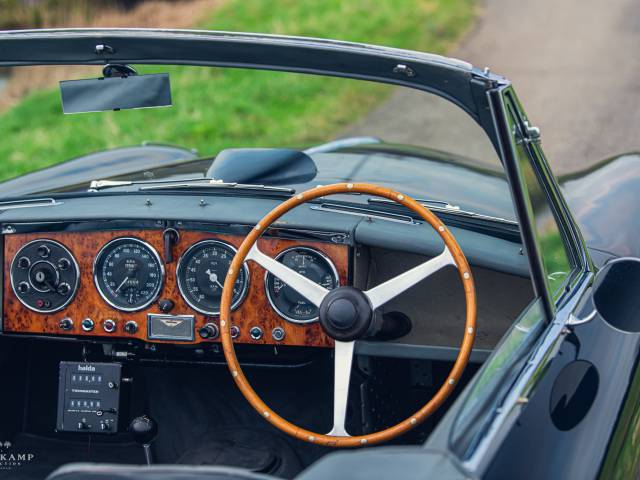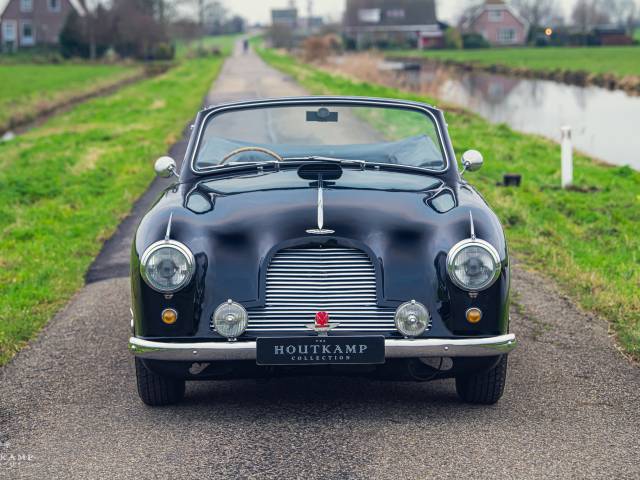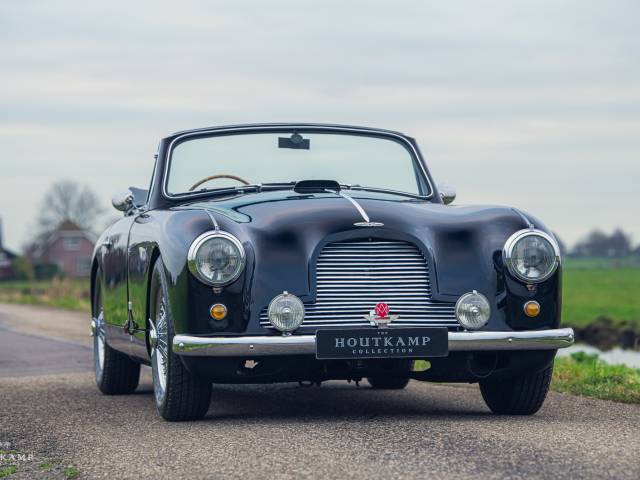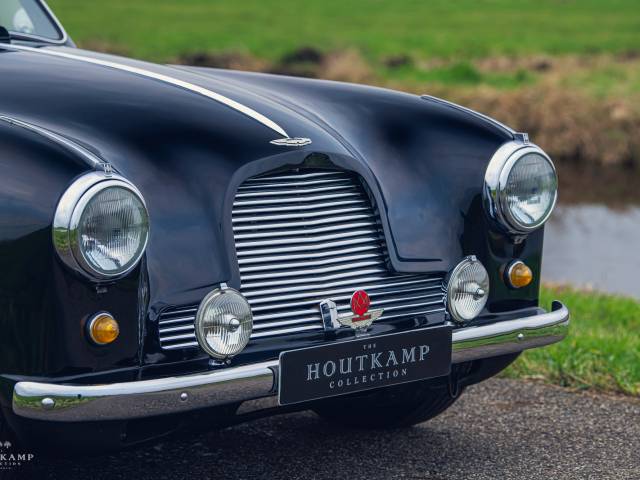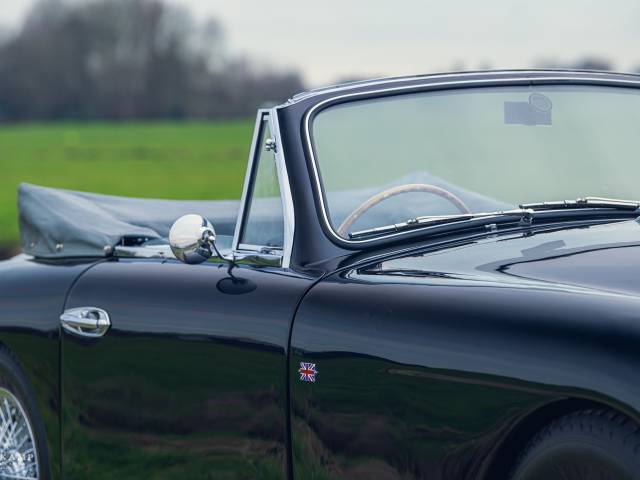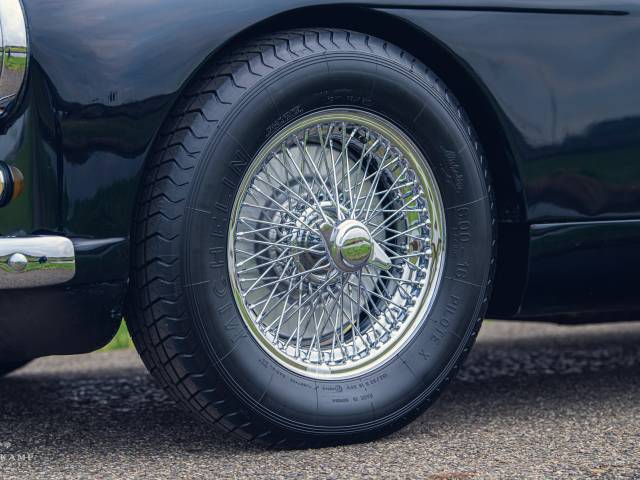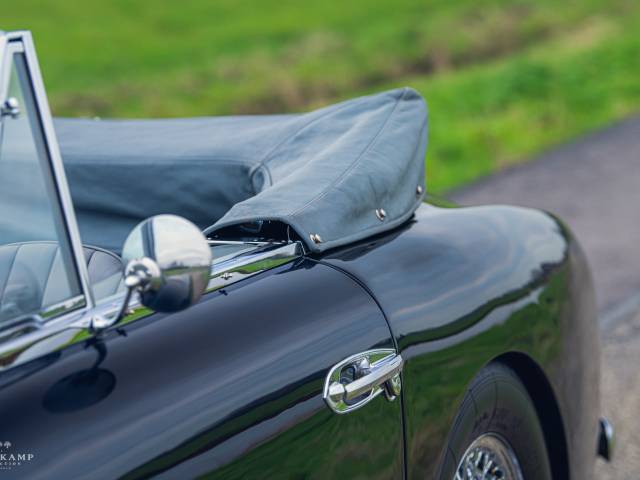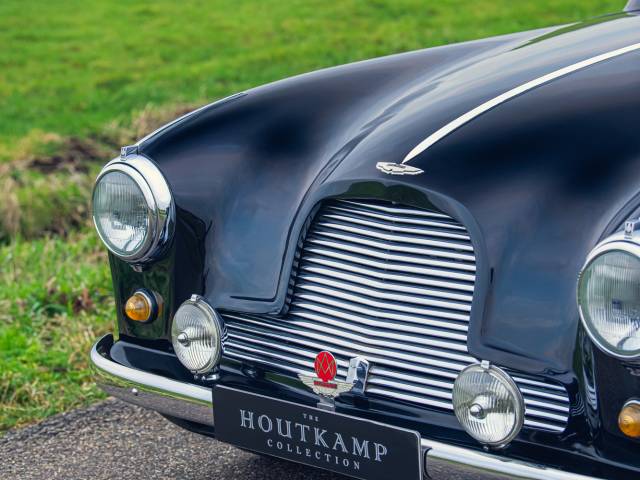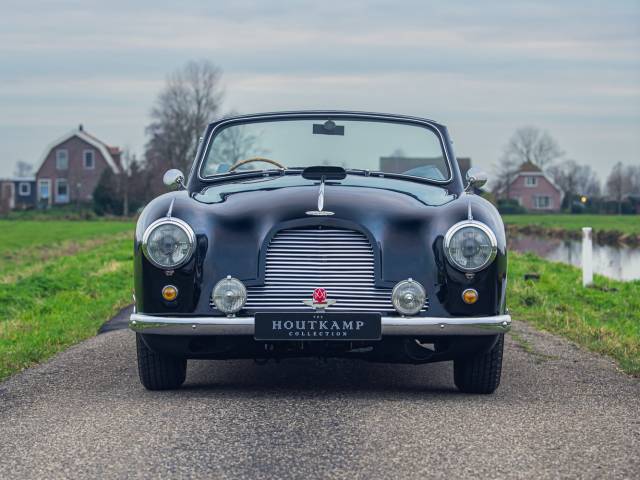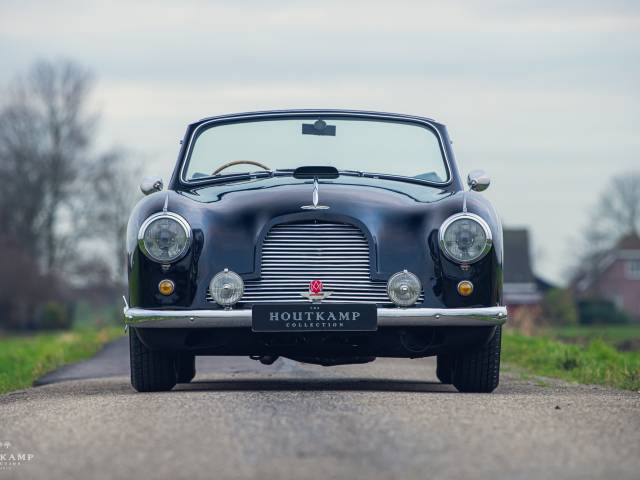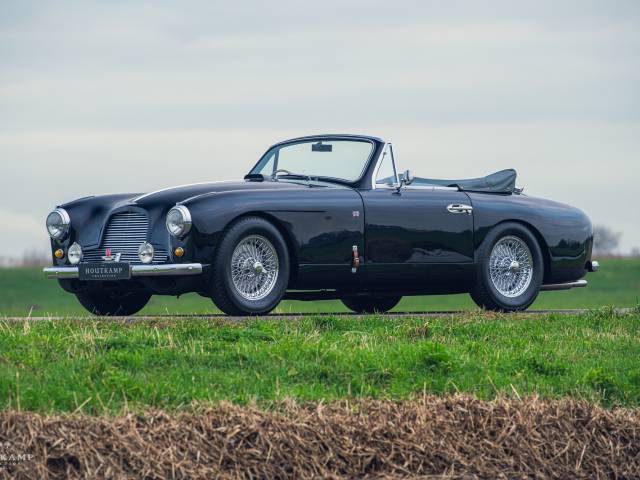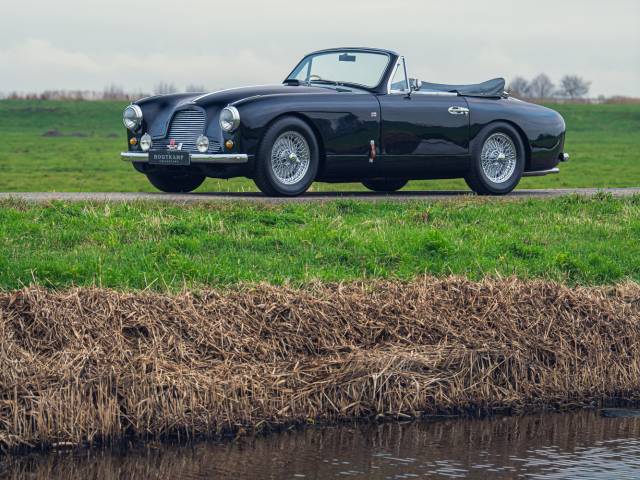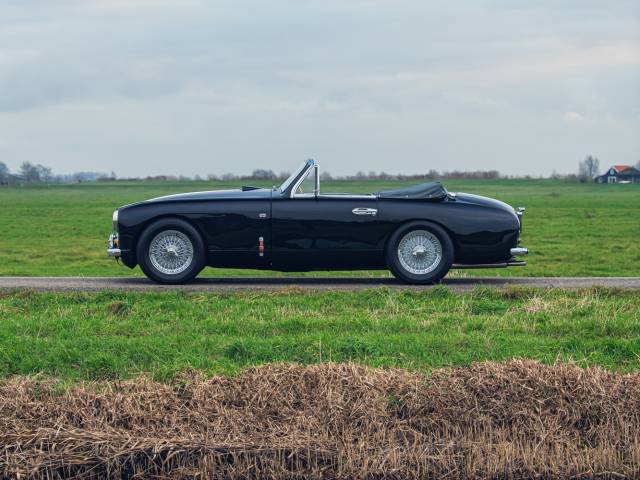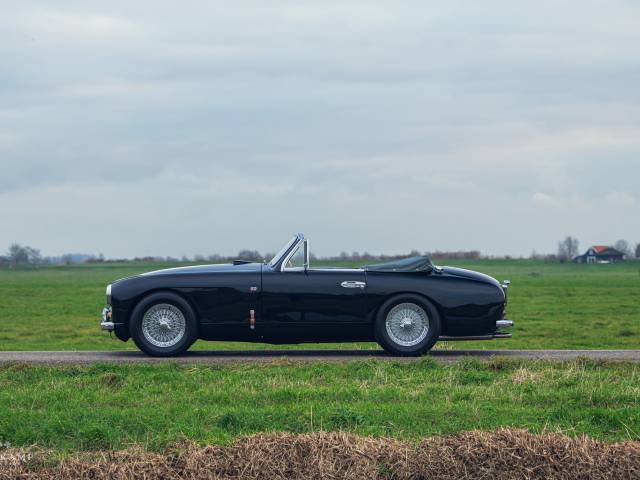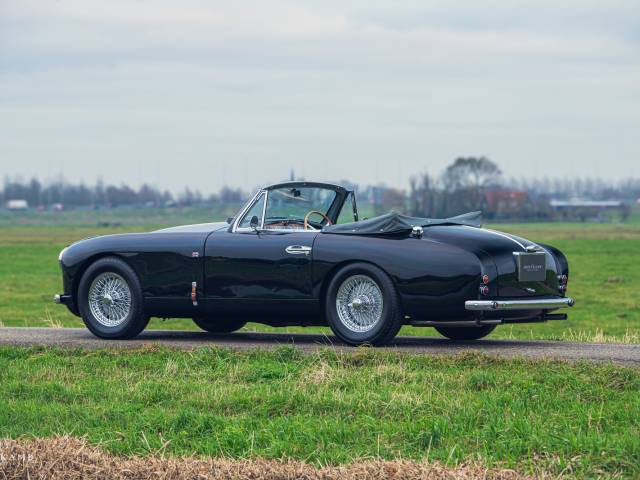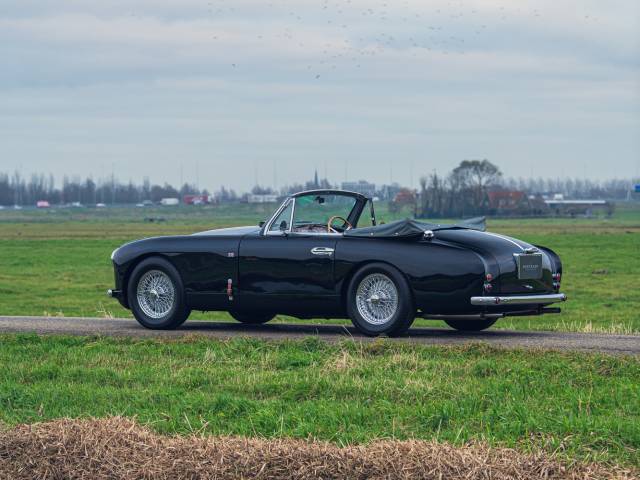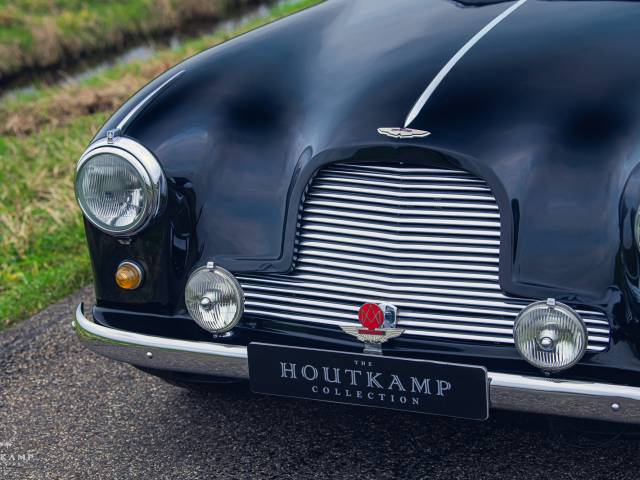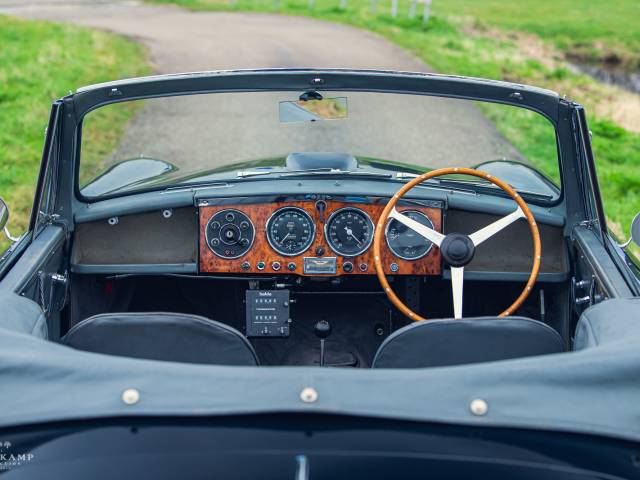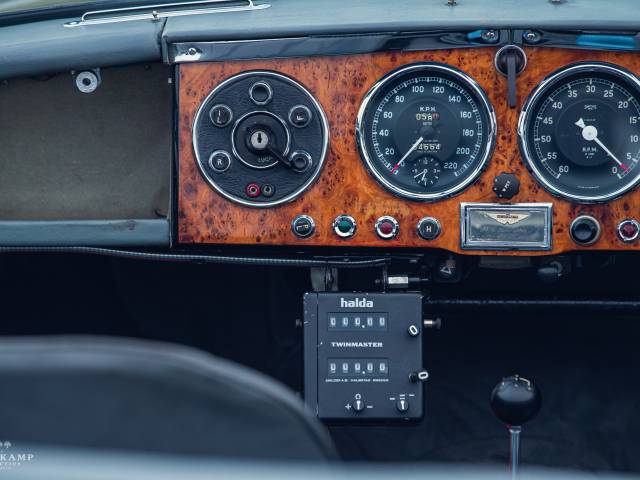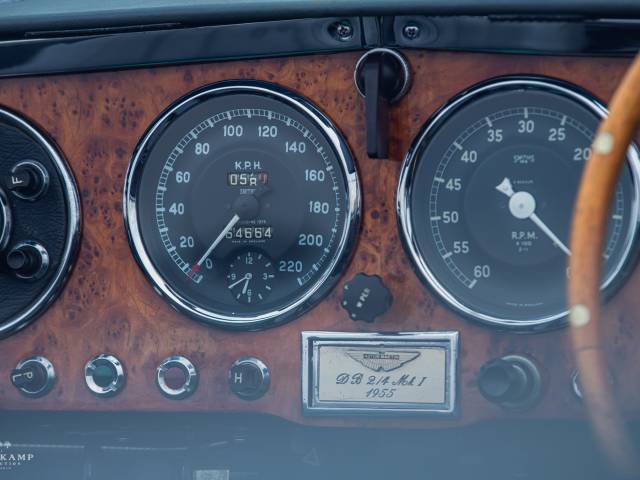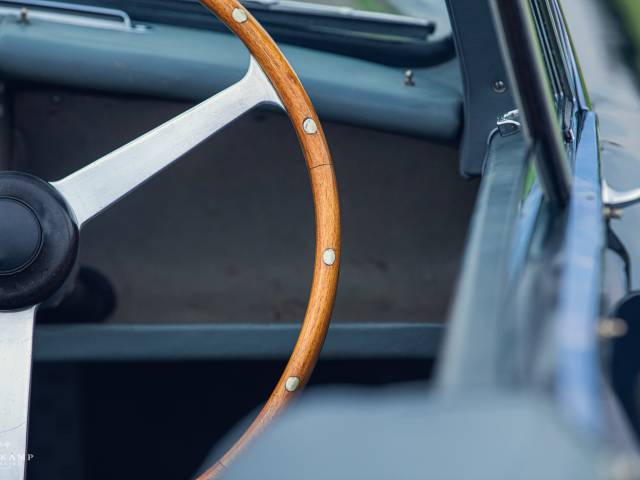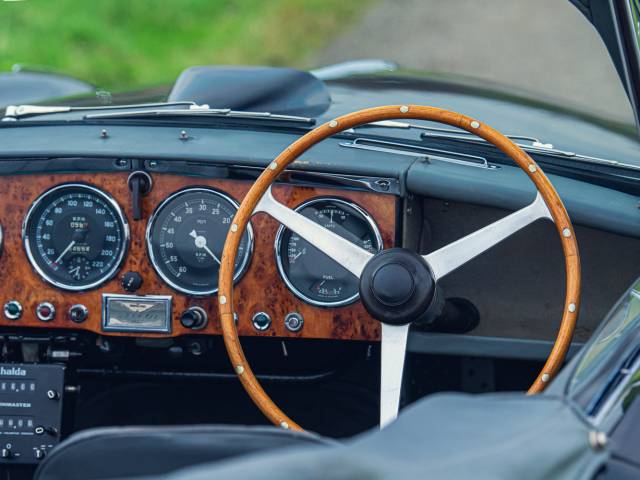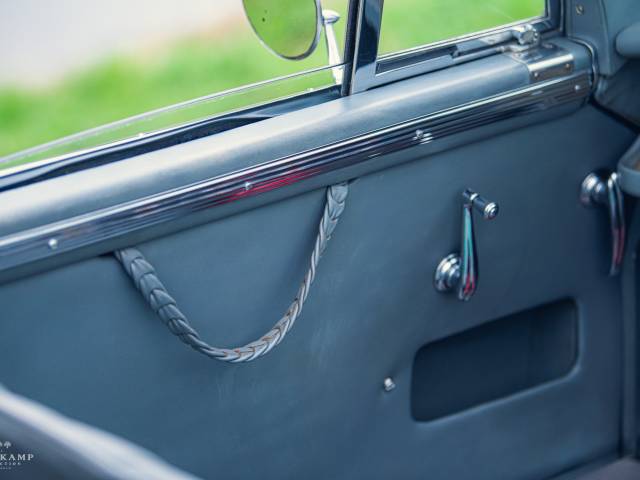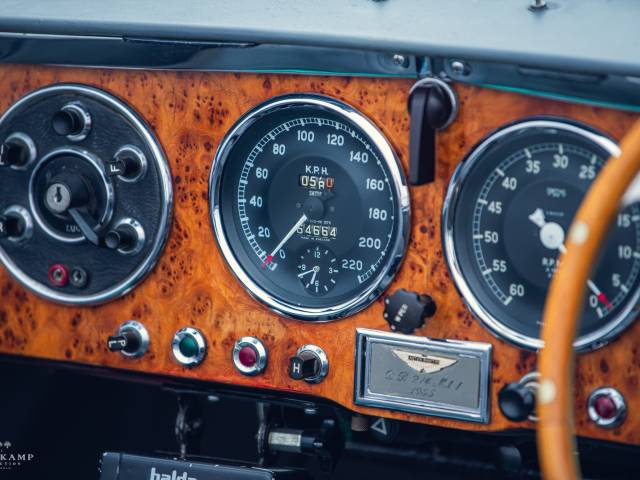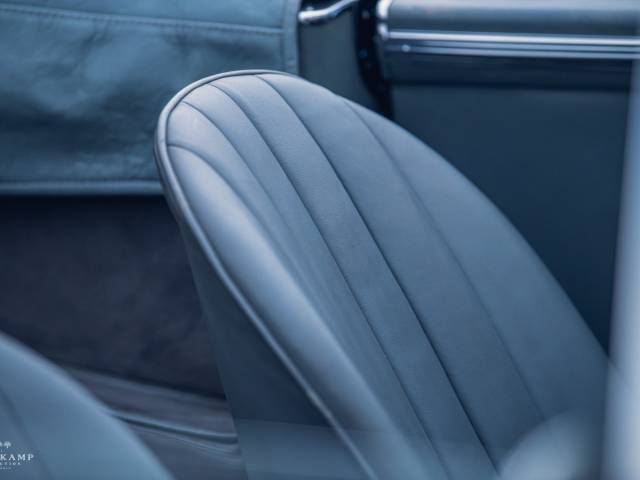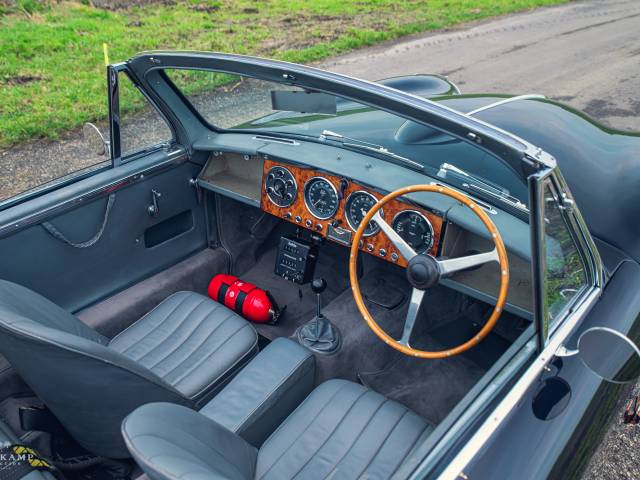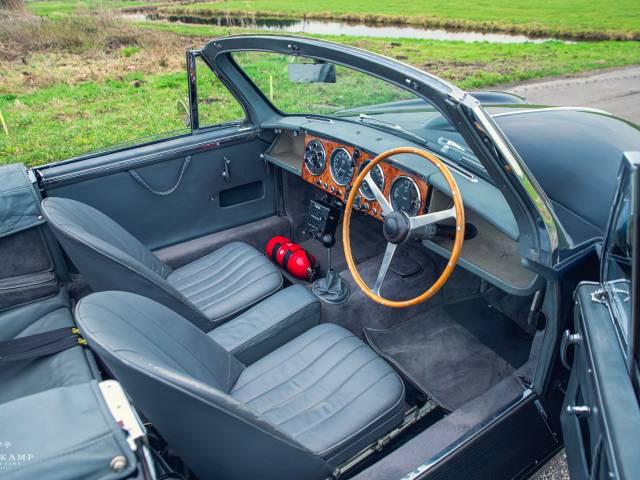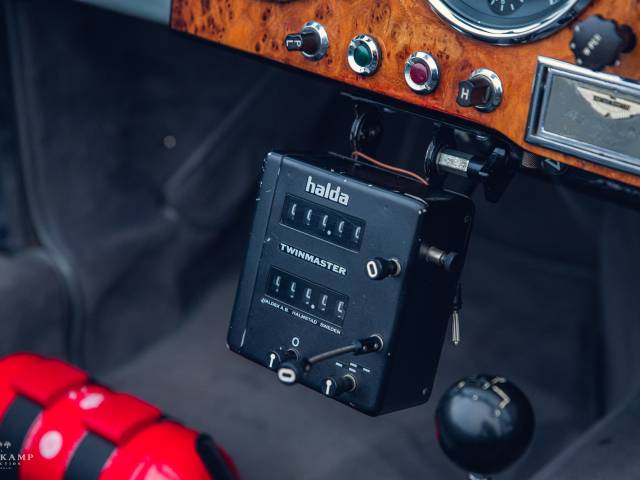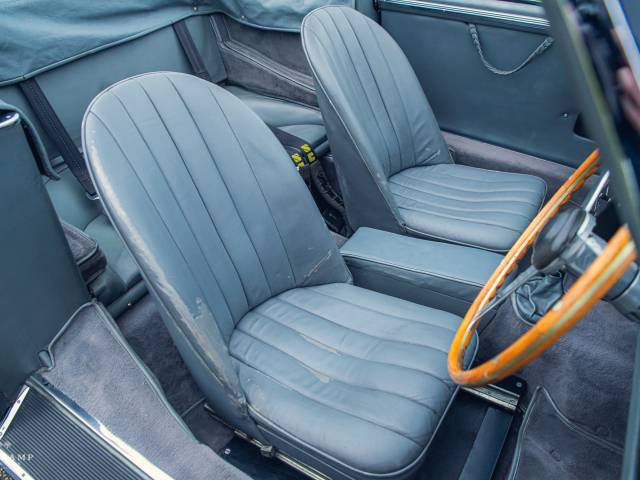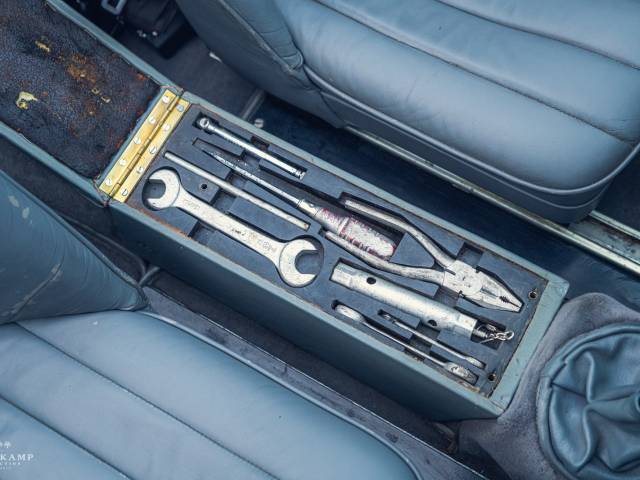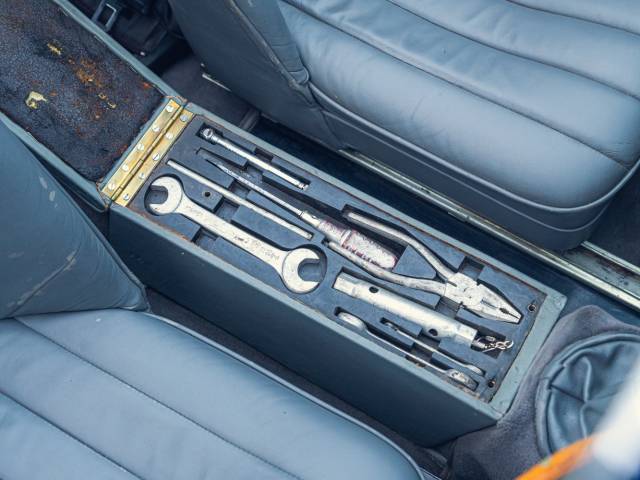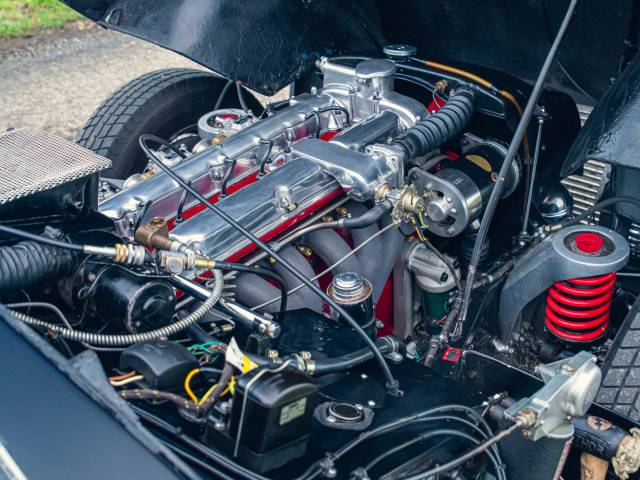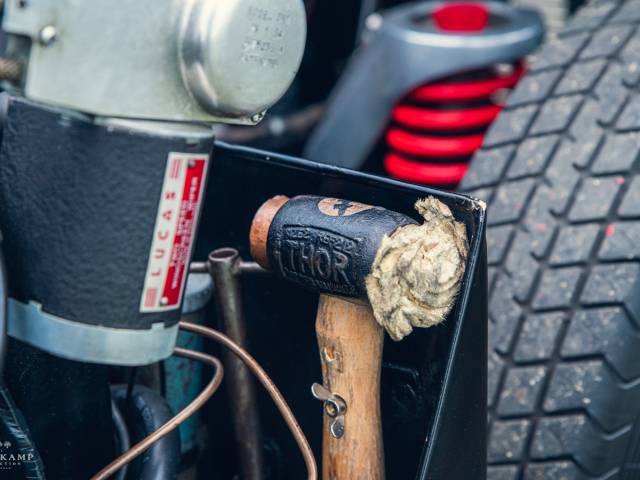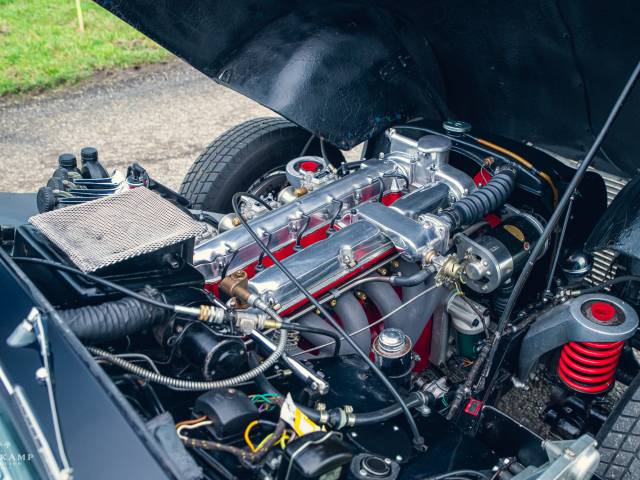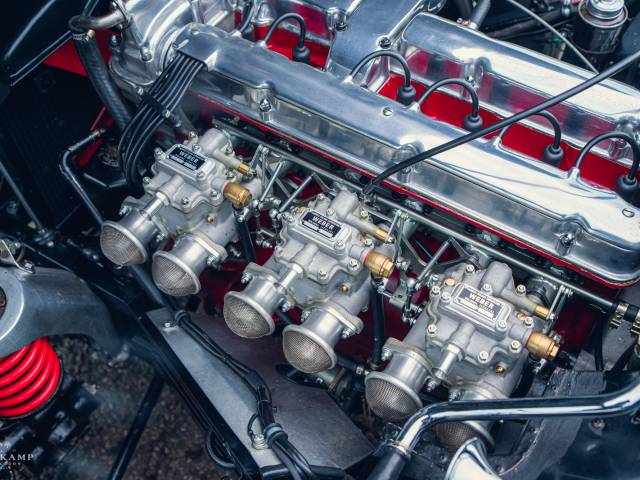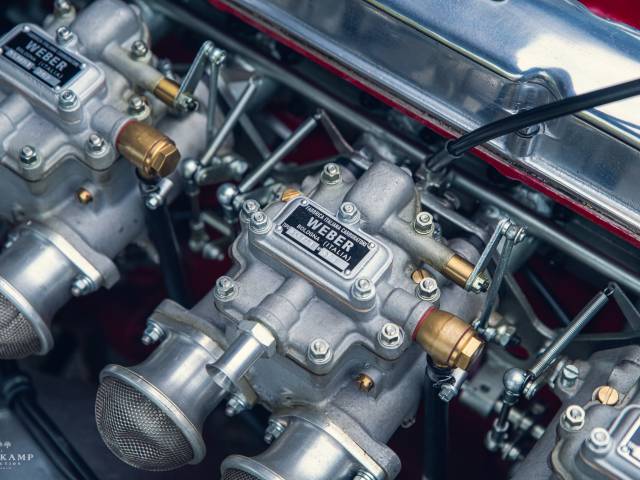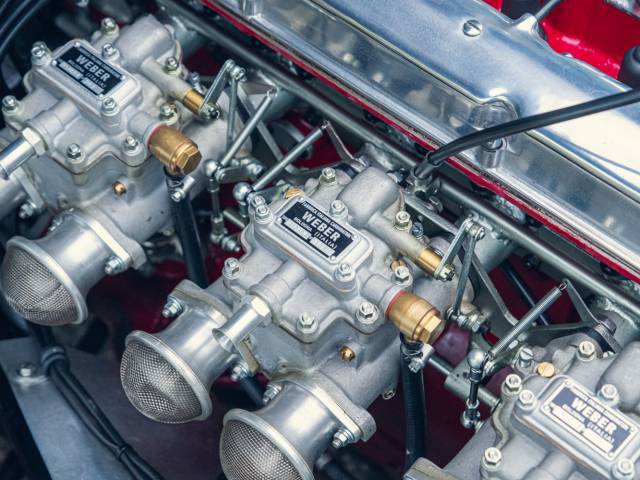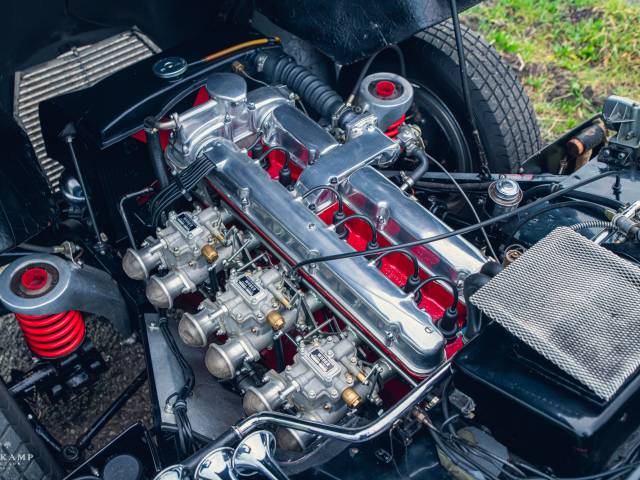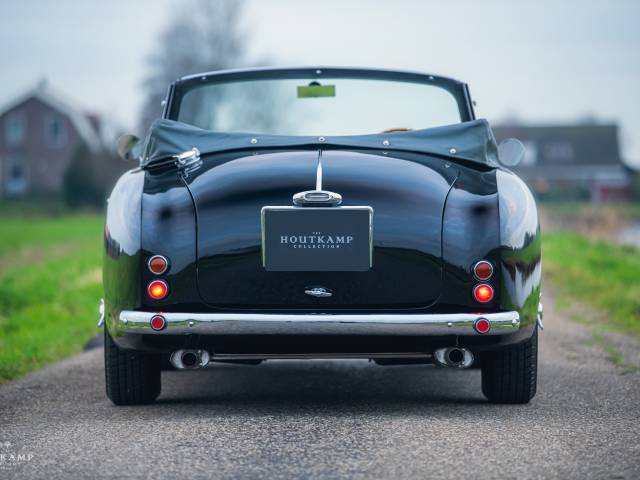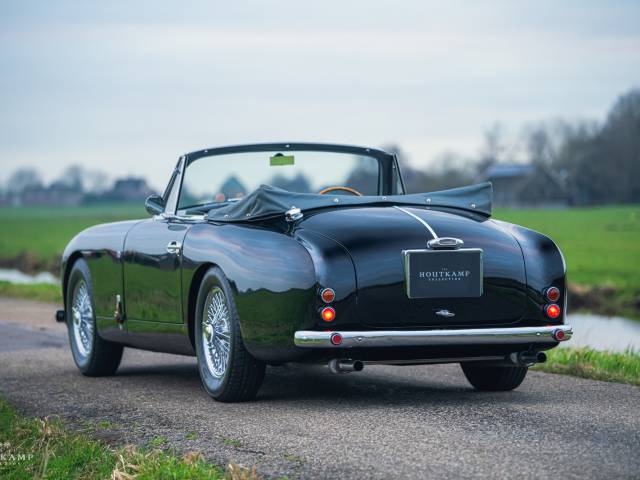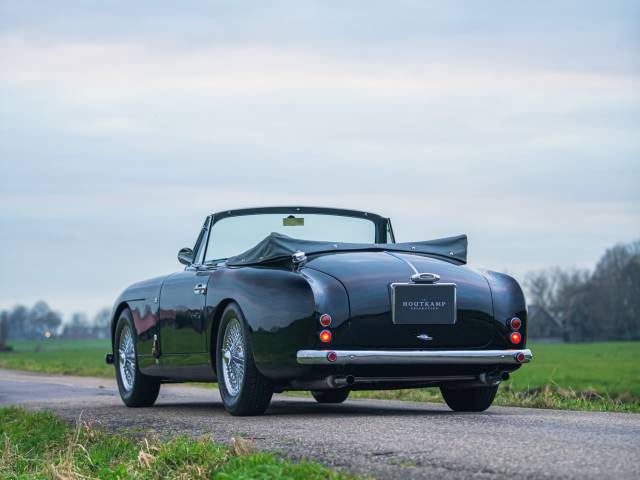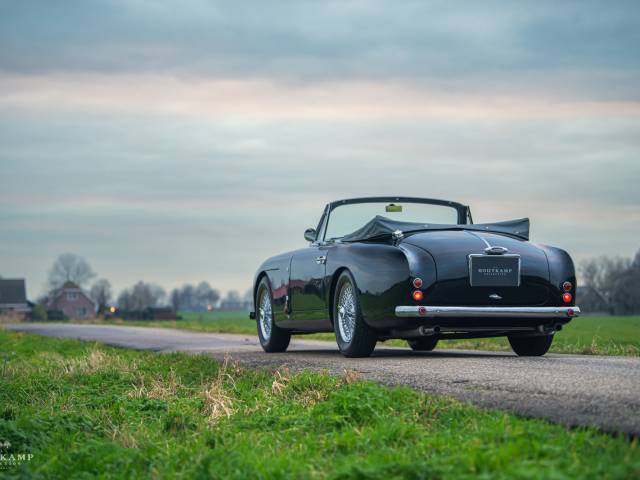 1 of just 73 examples built in total
Dealer

away
Mille Miglia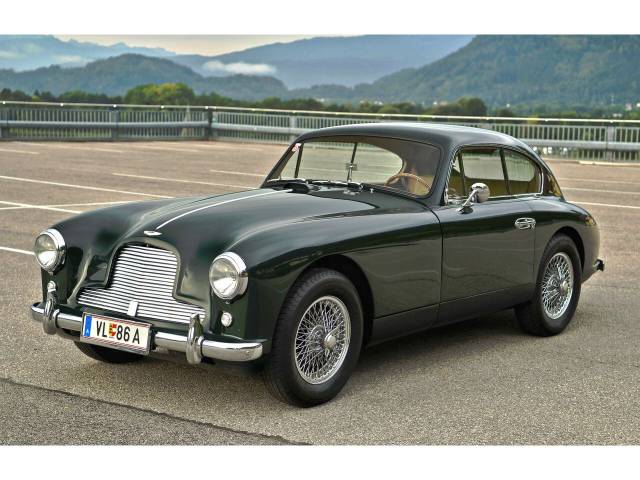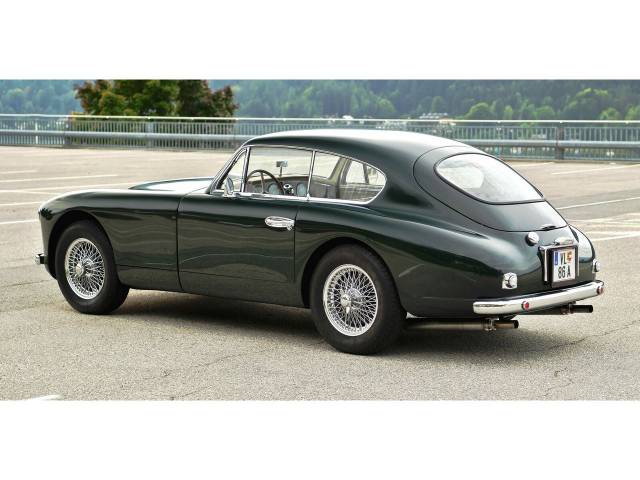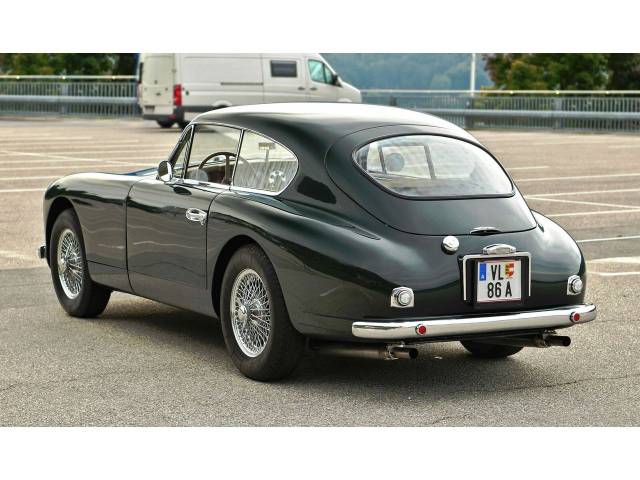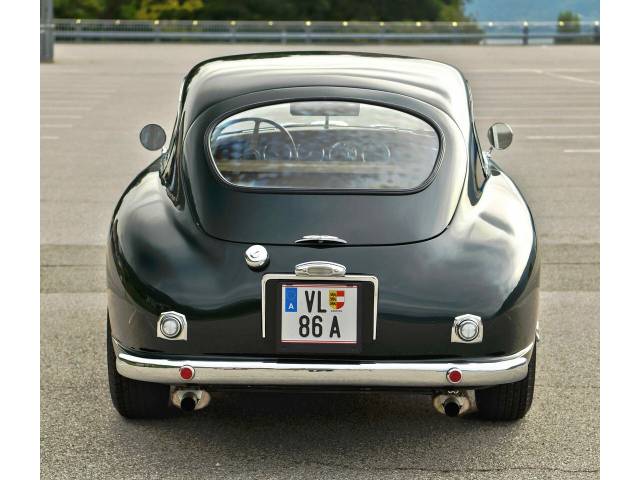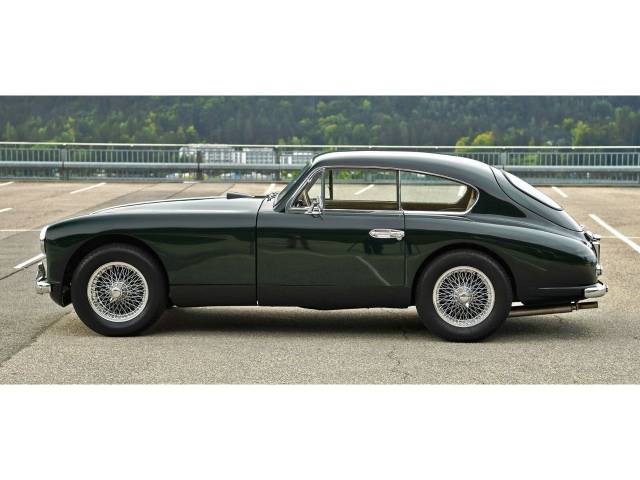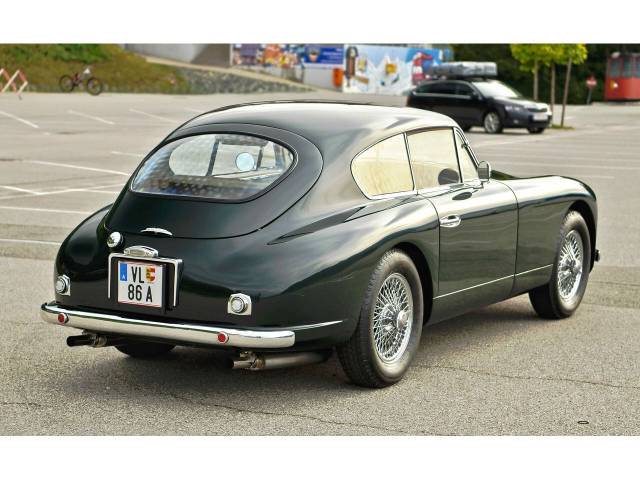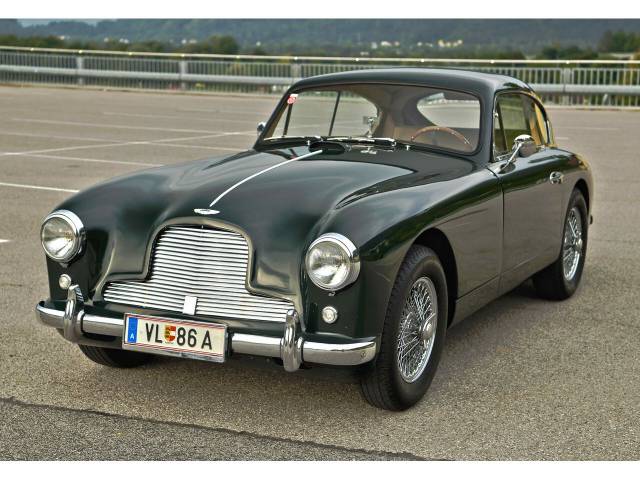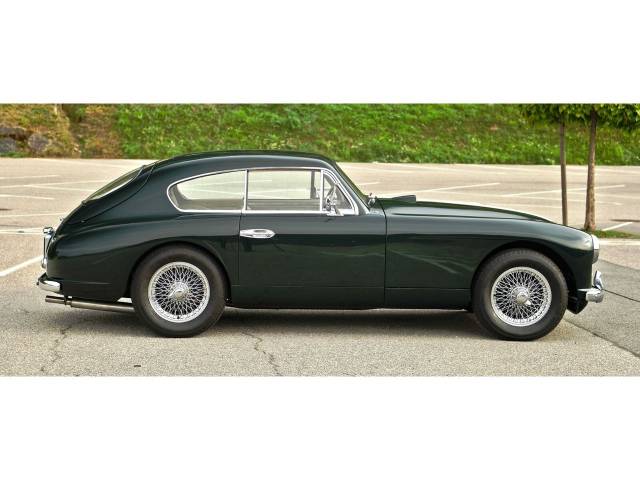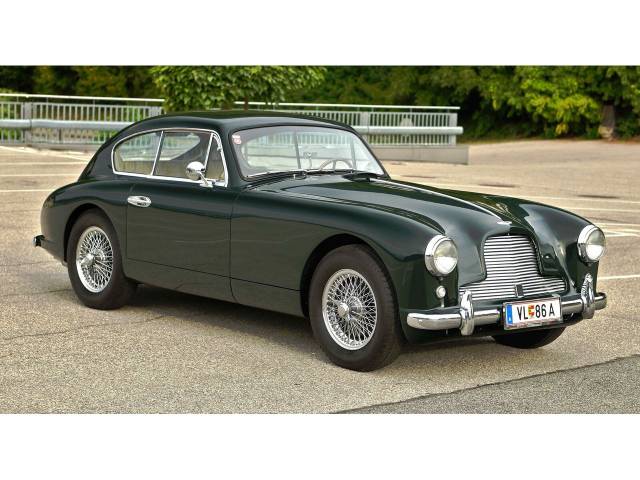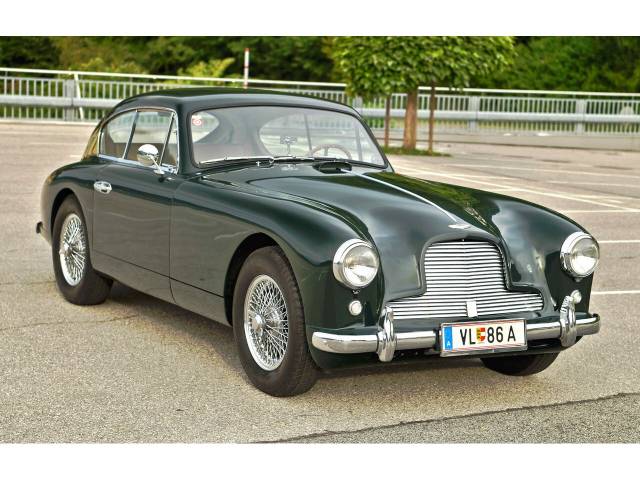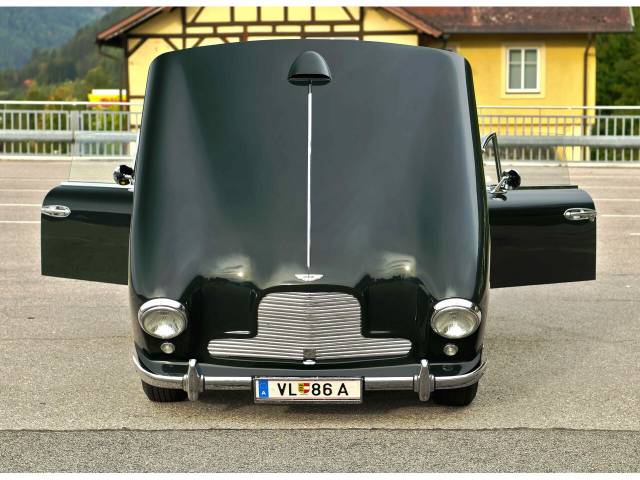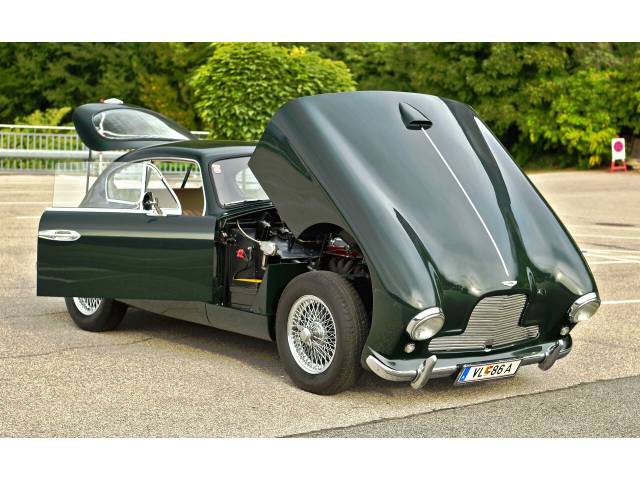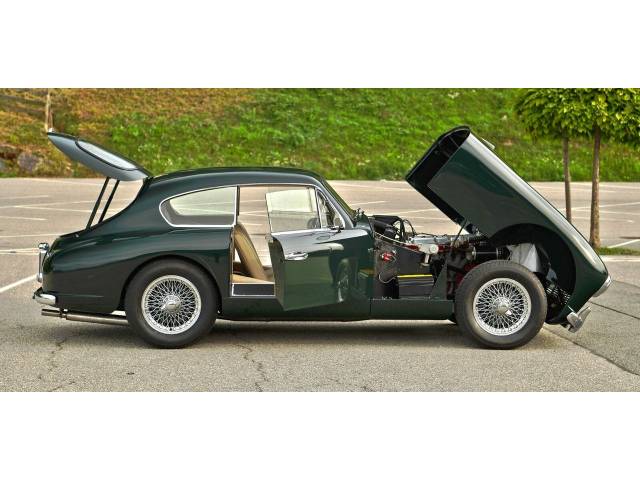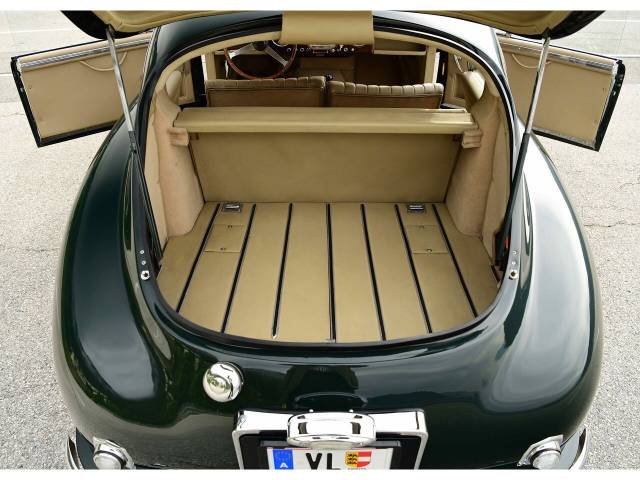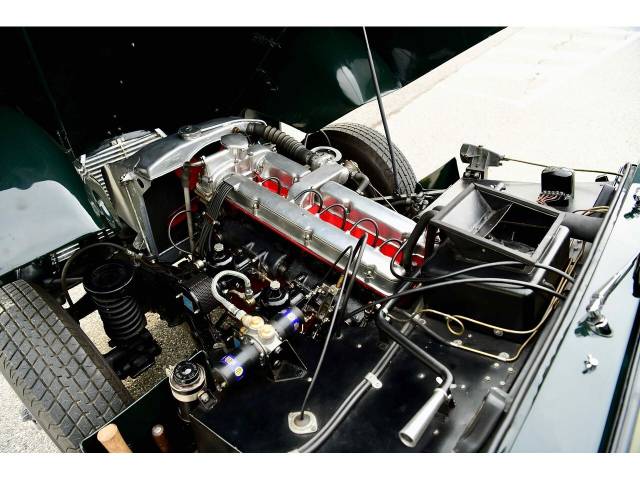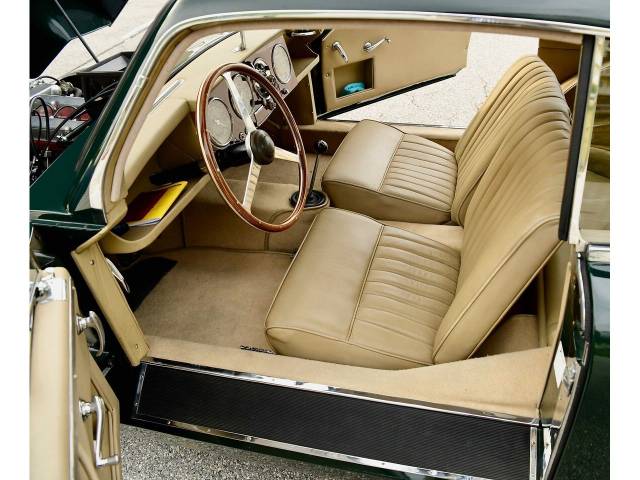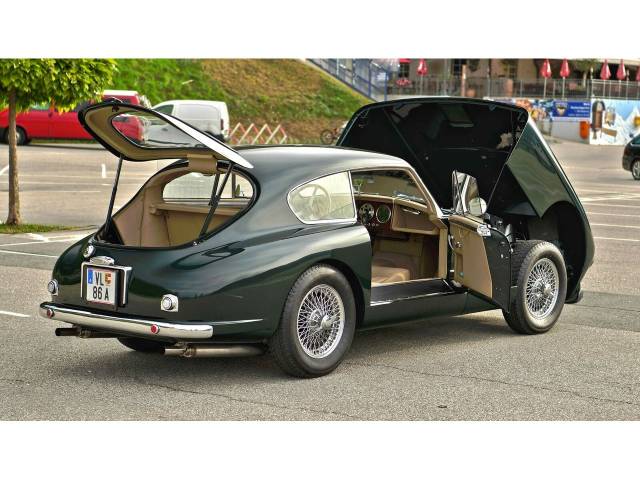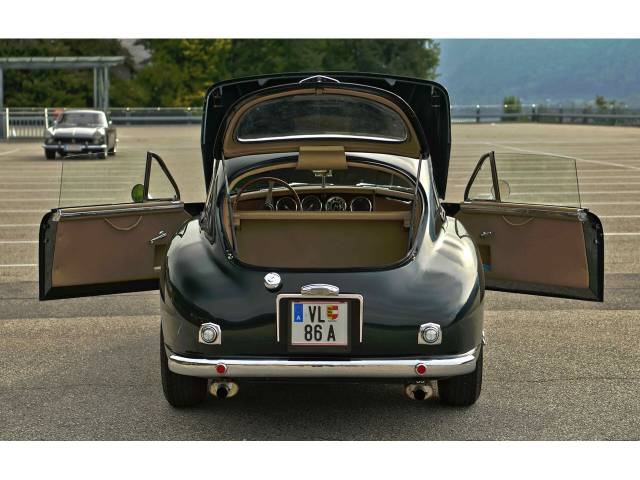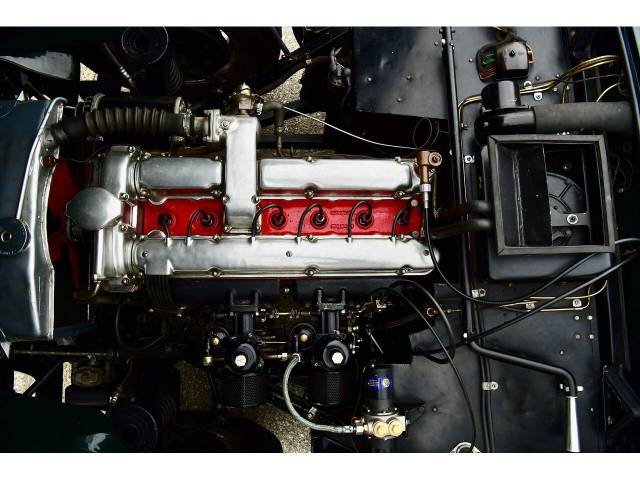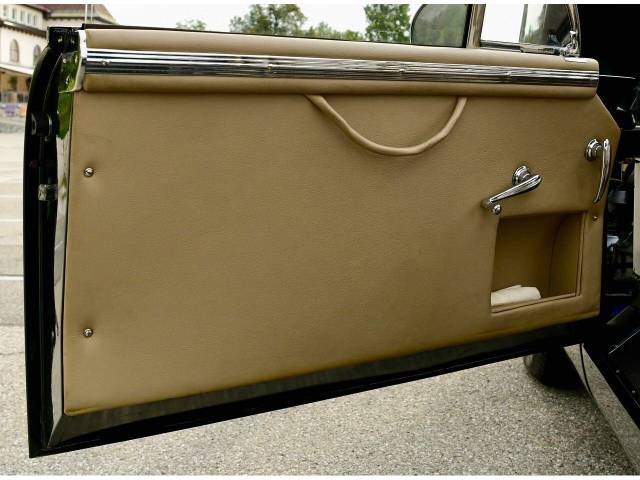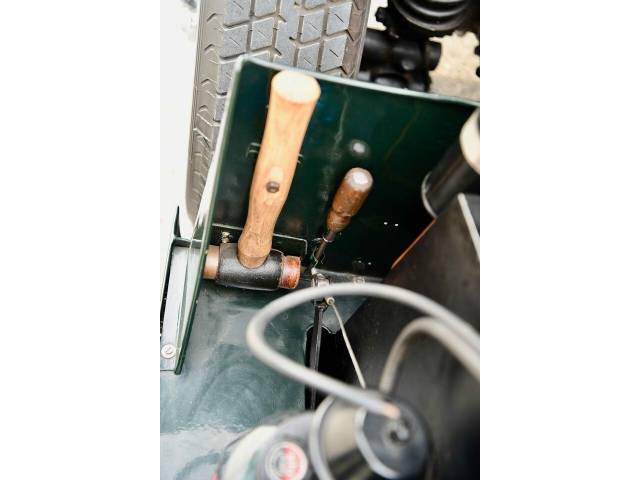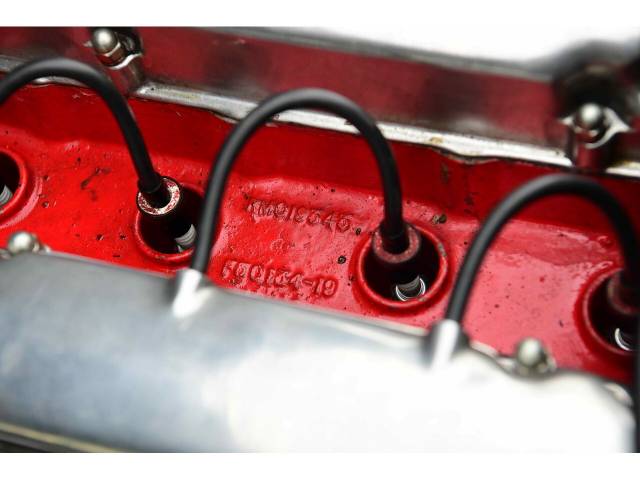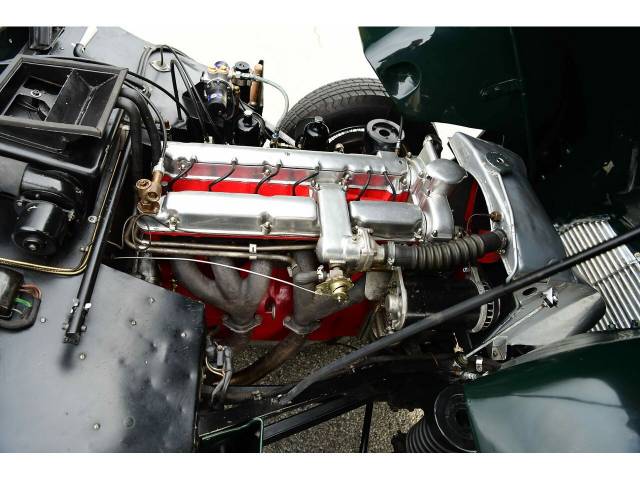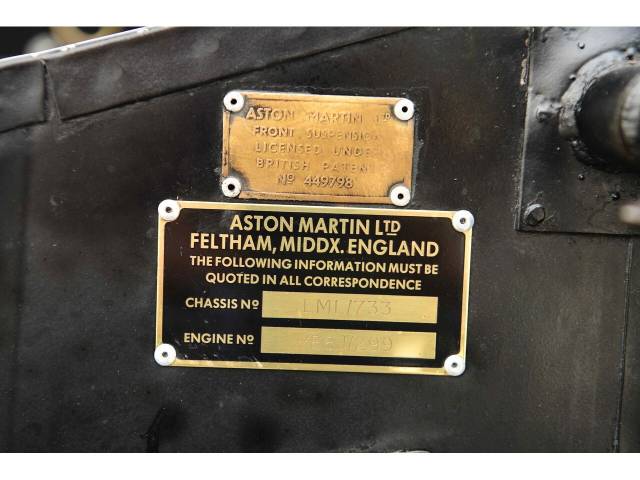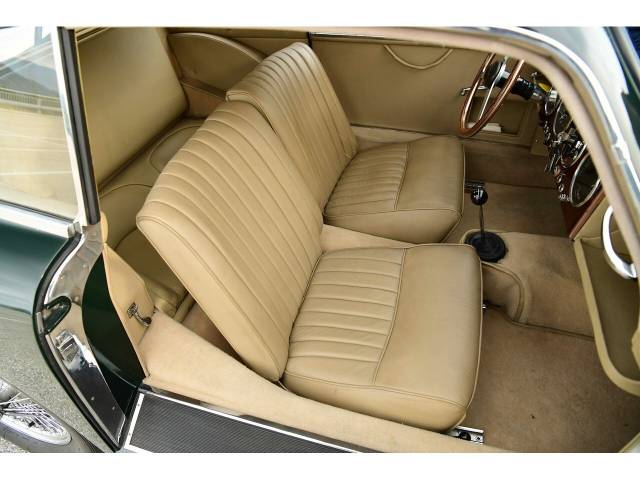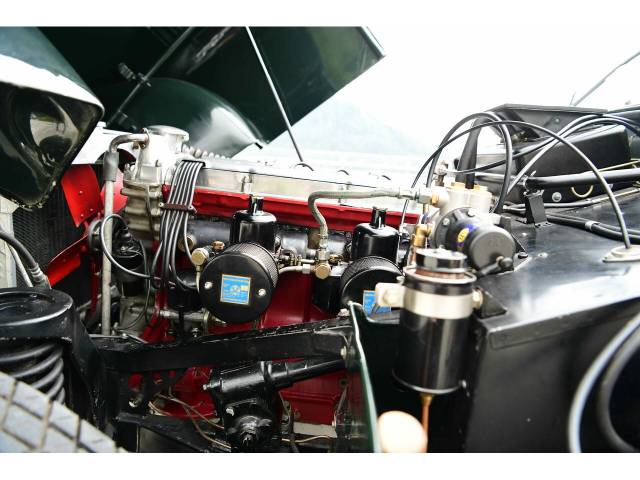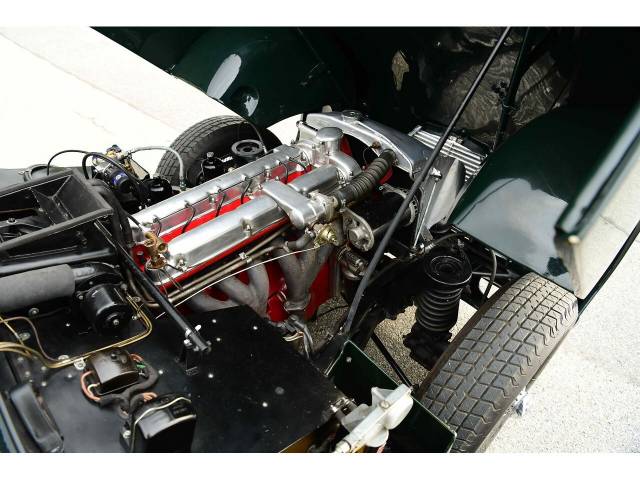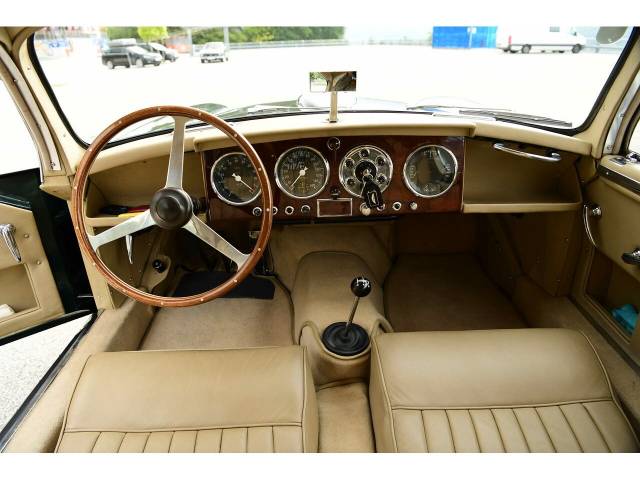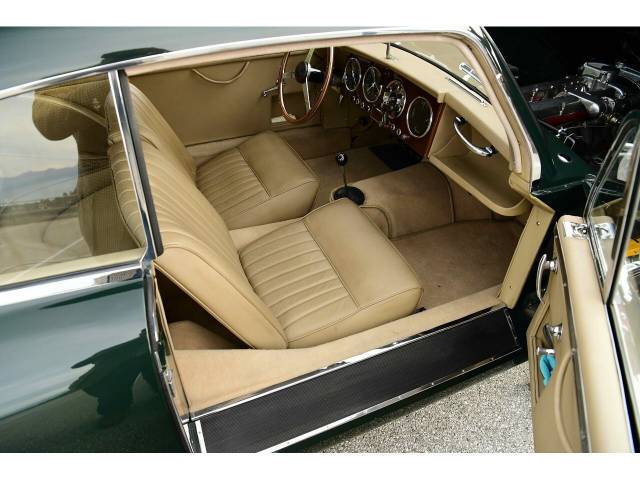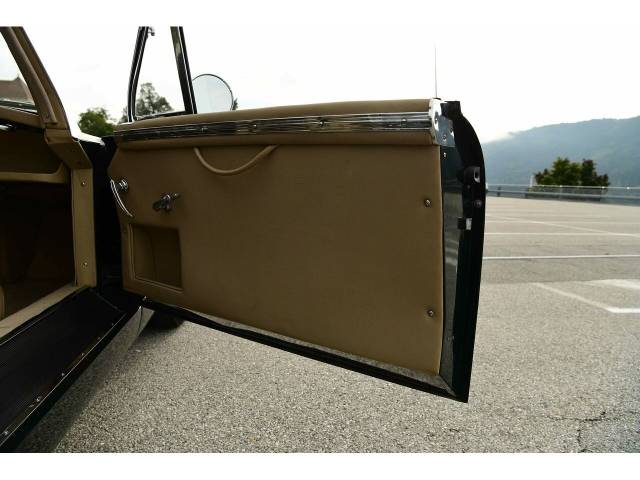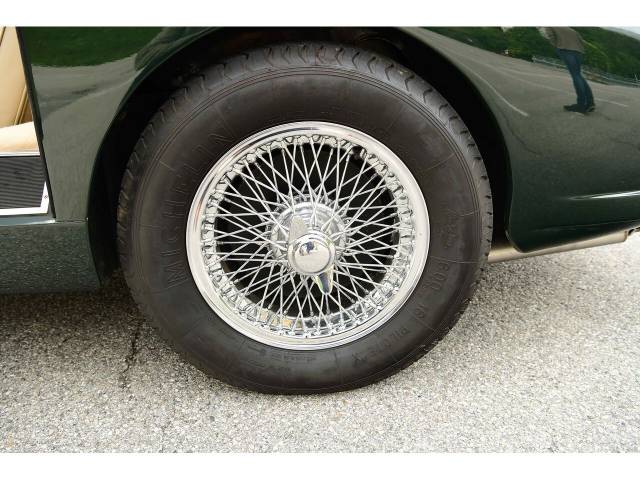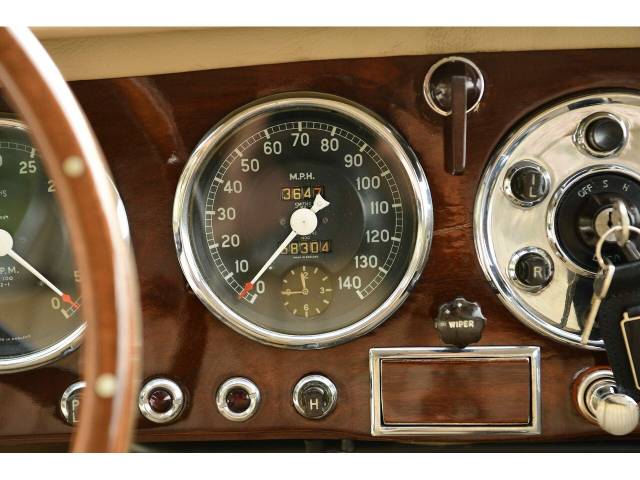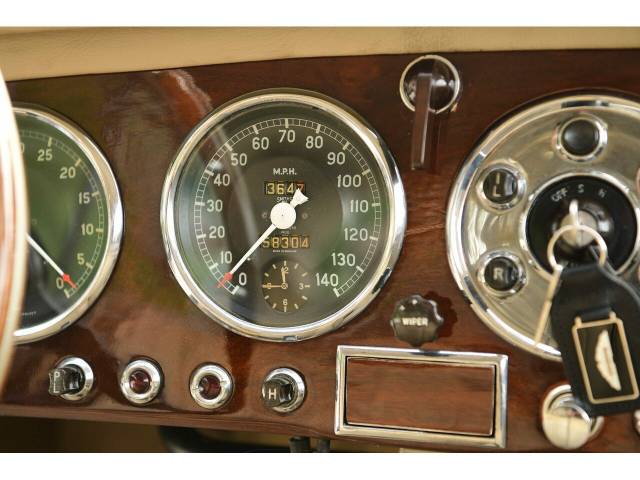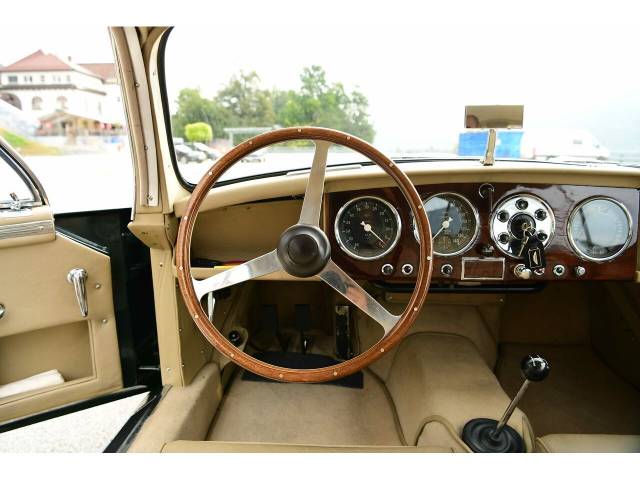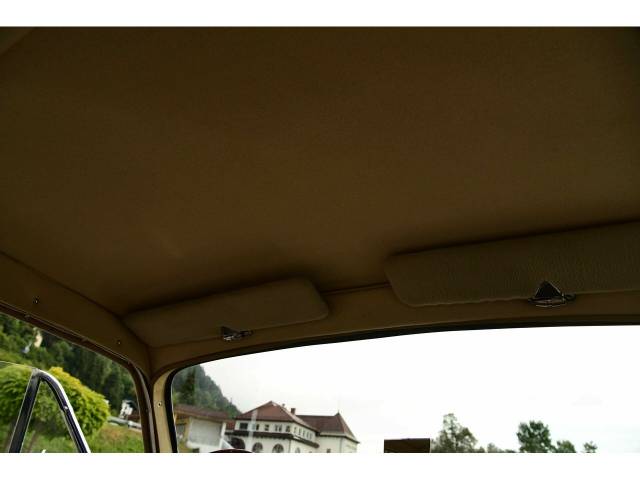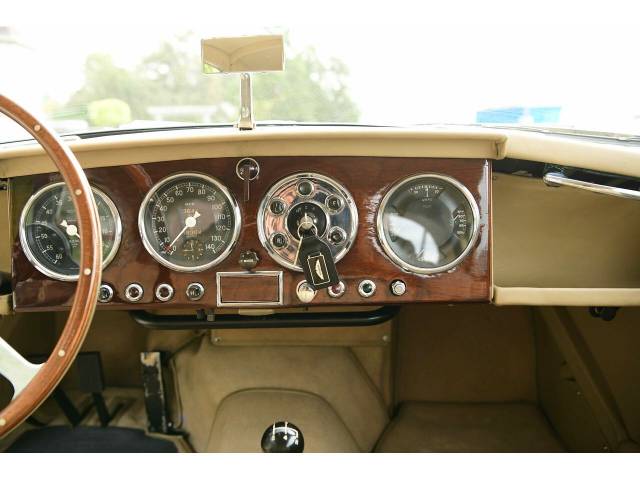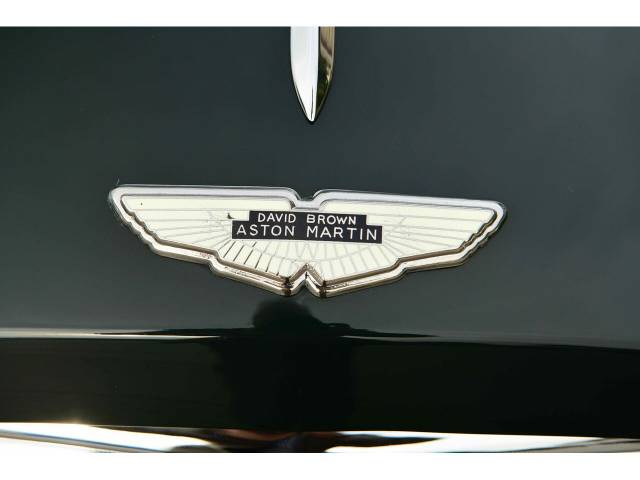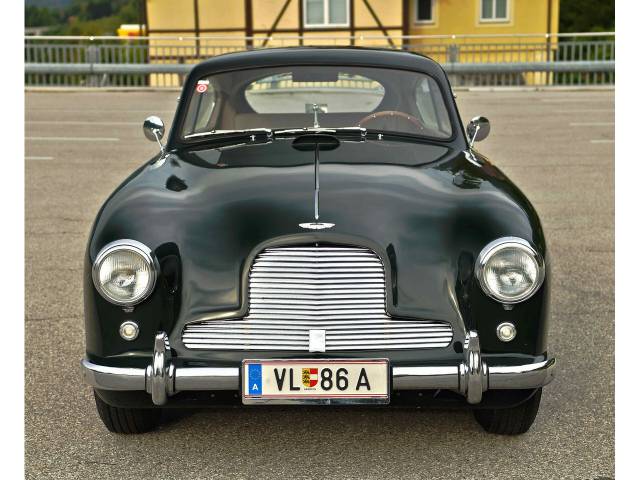 Dealer

away
Mille Miglia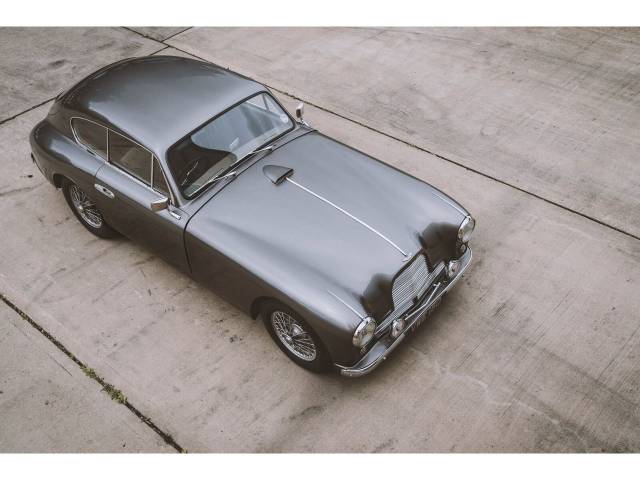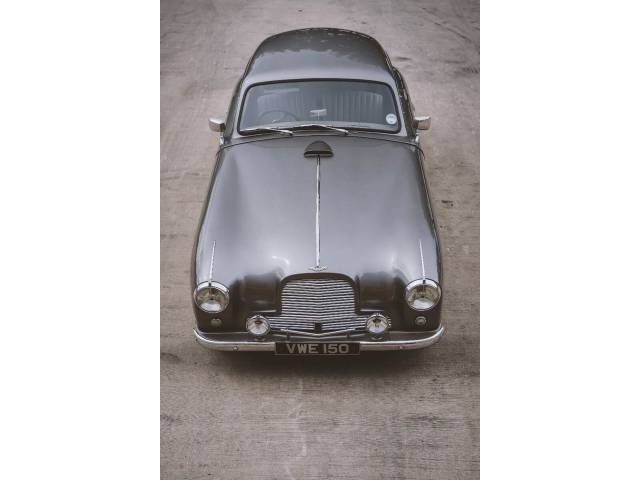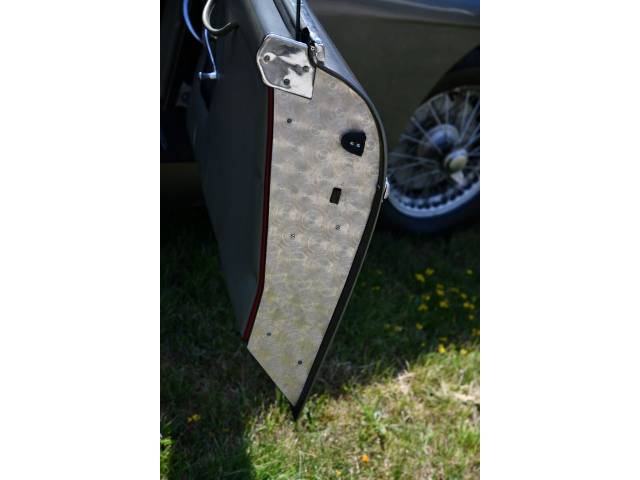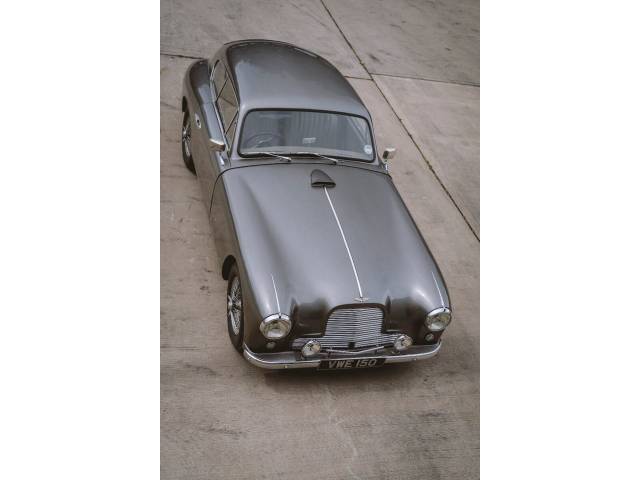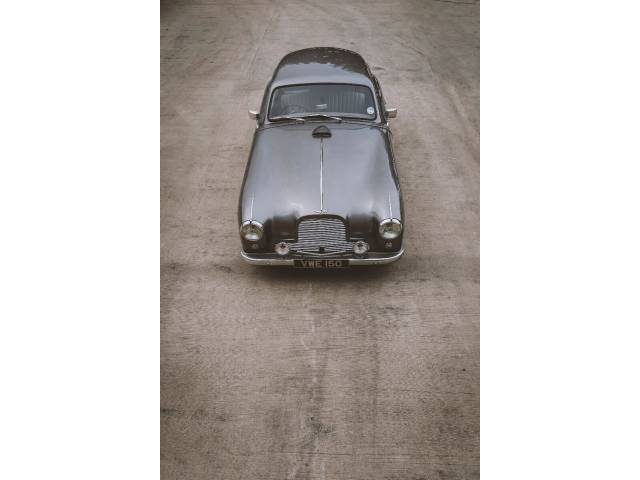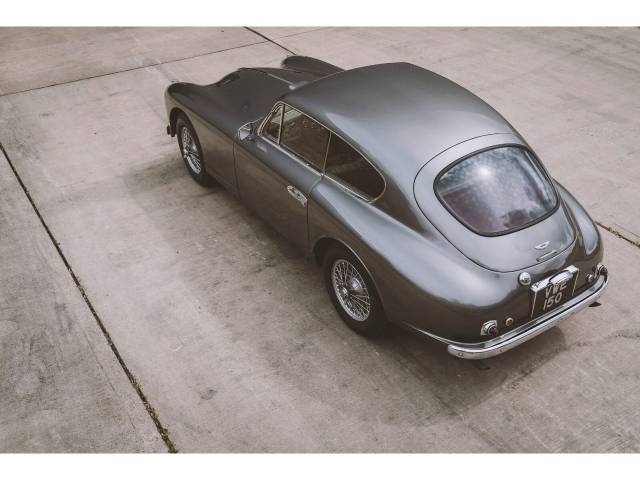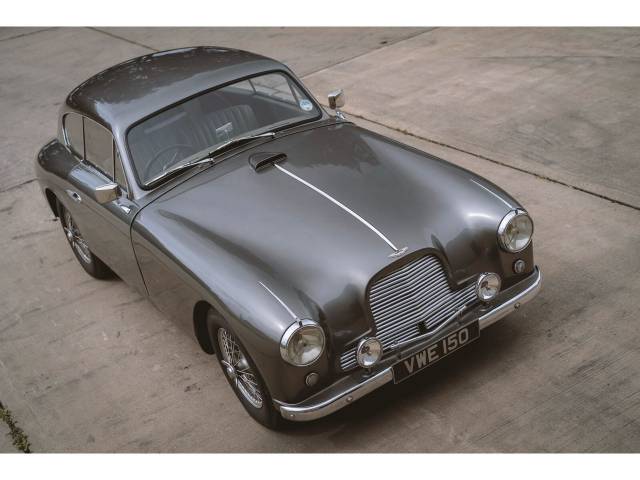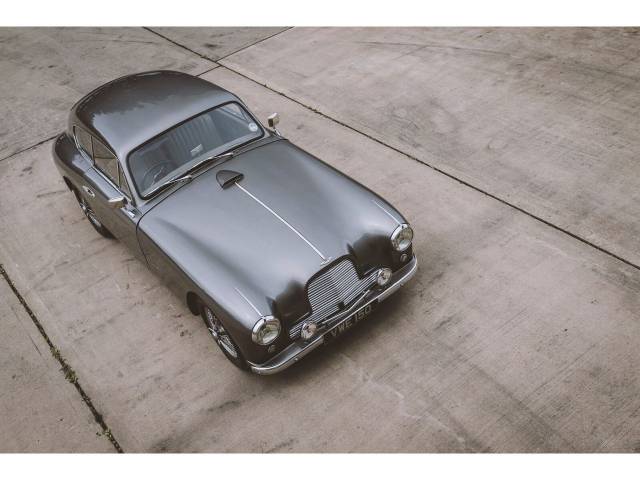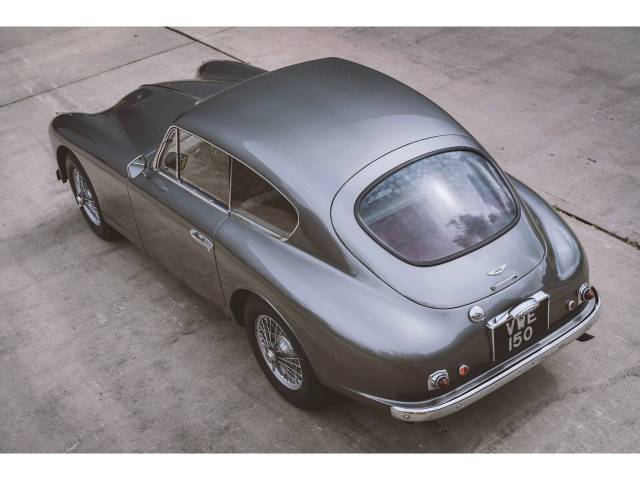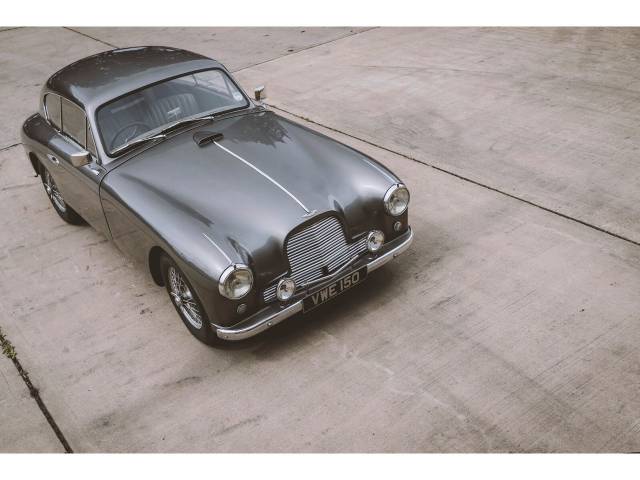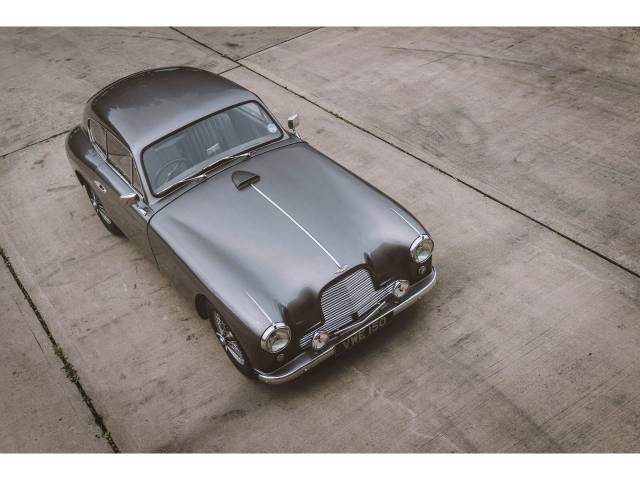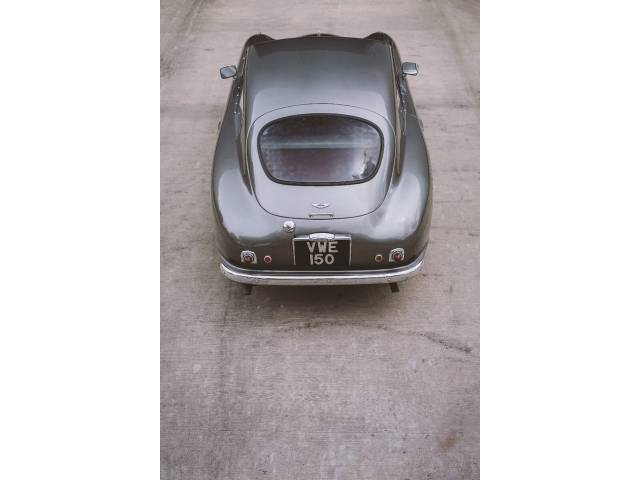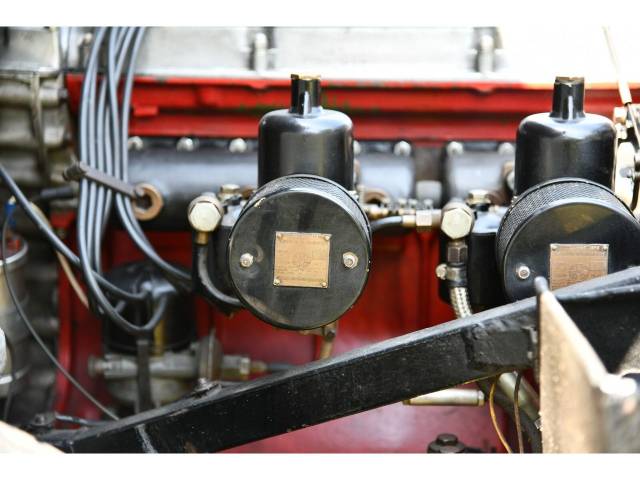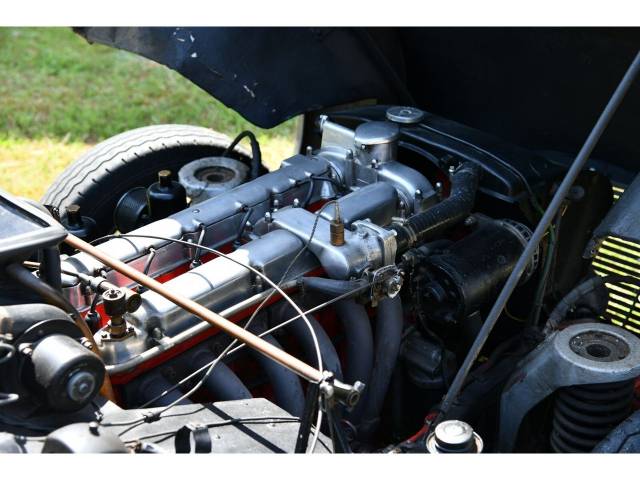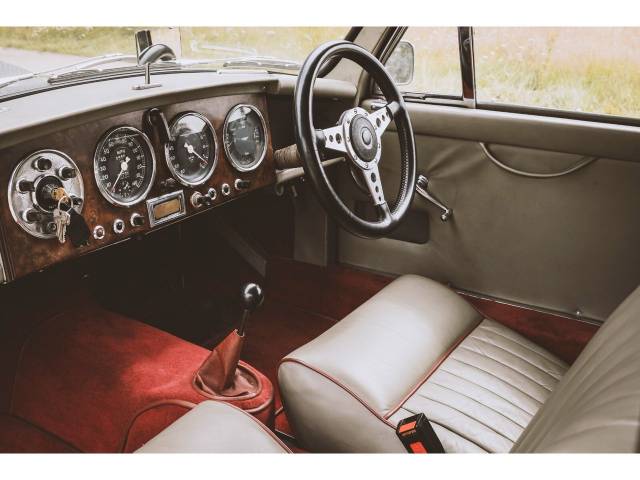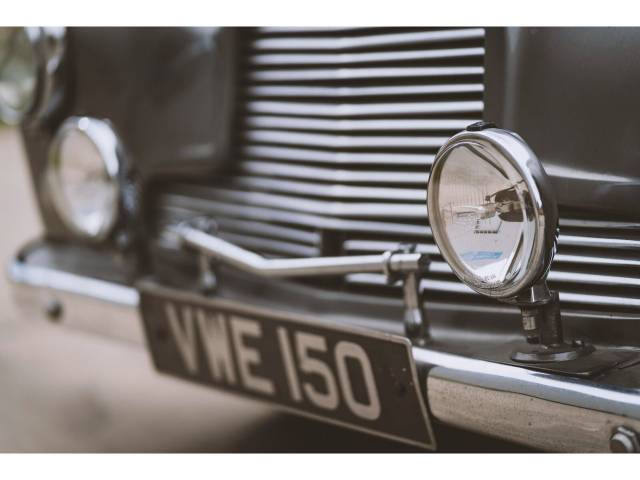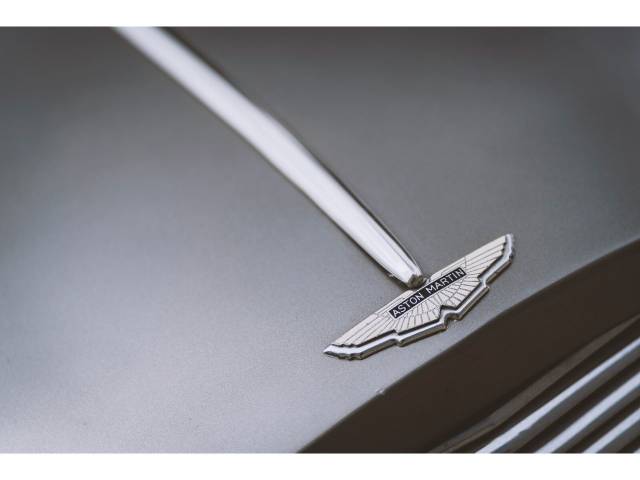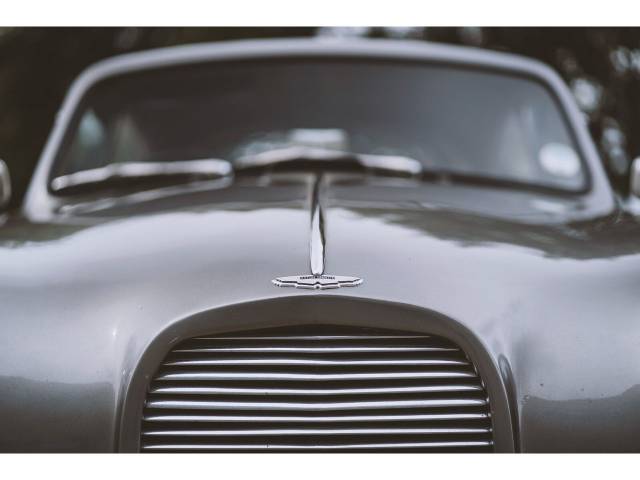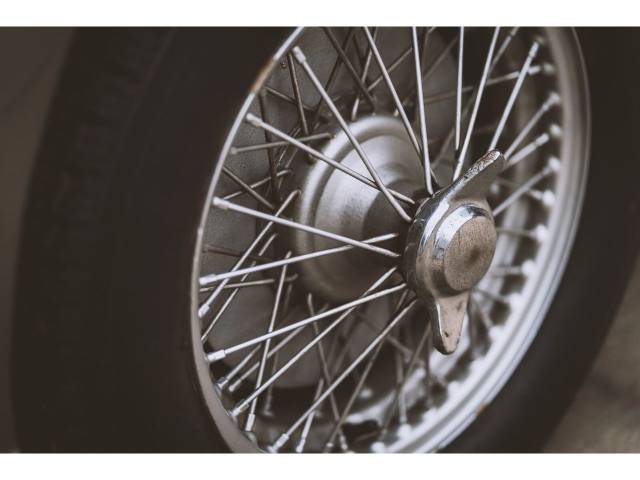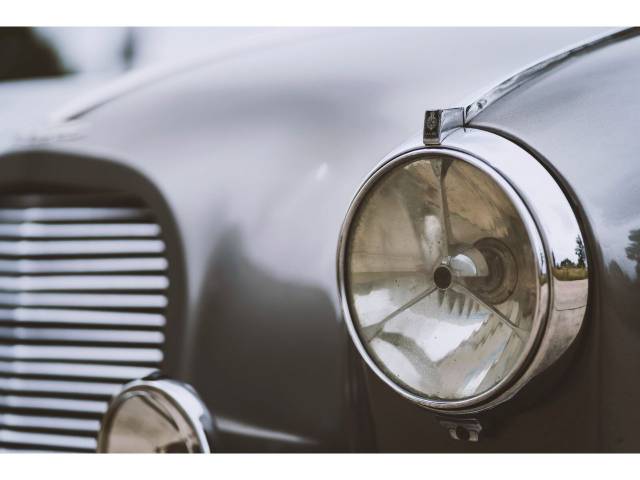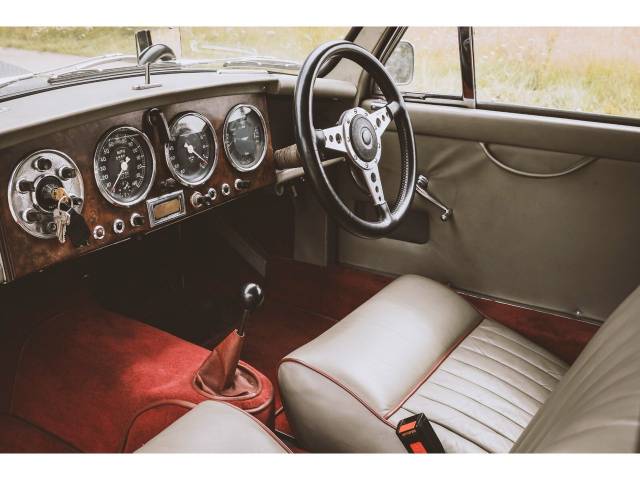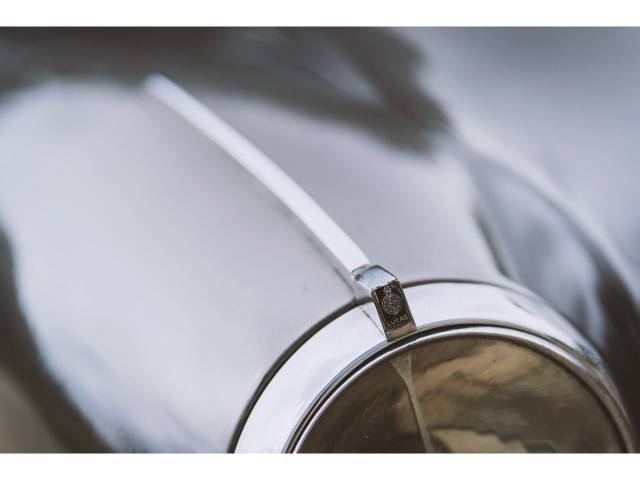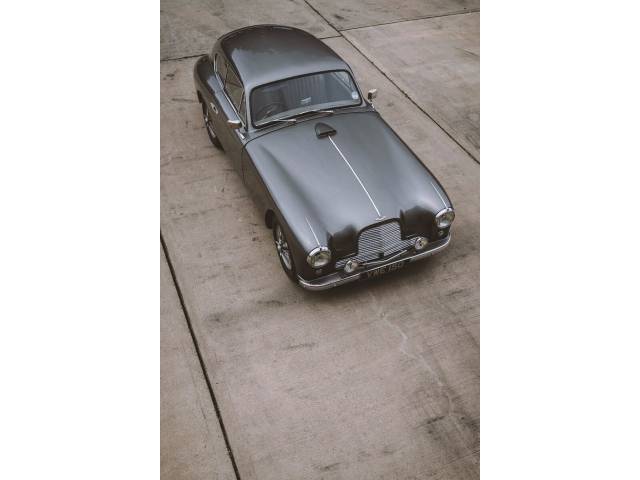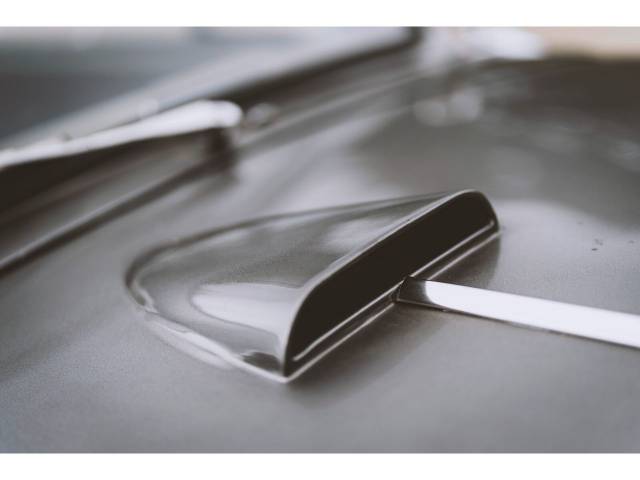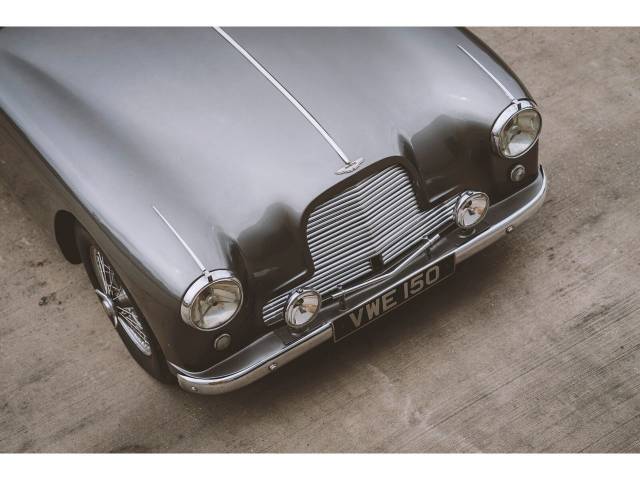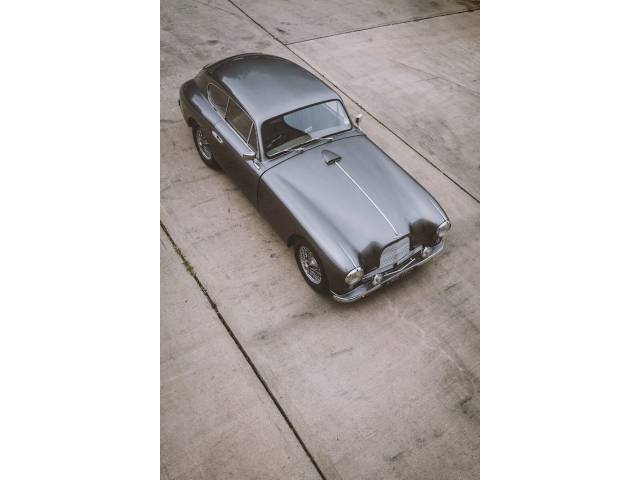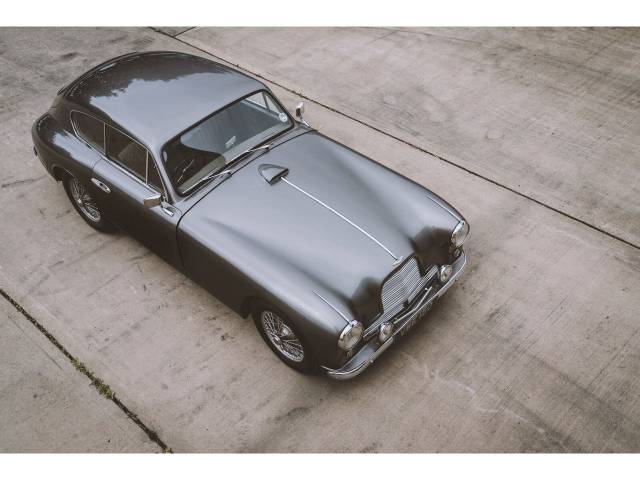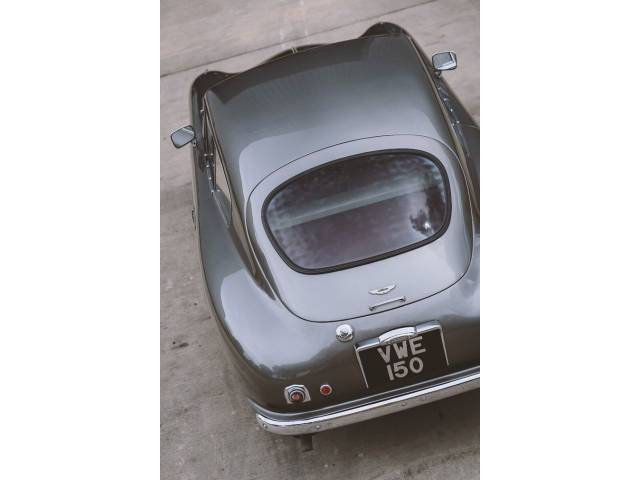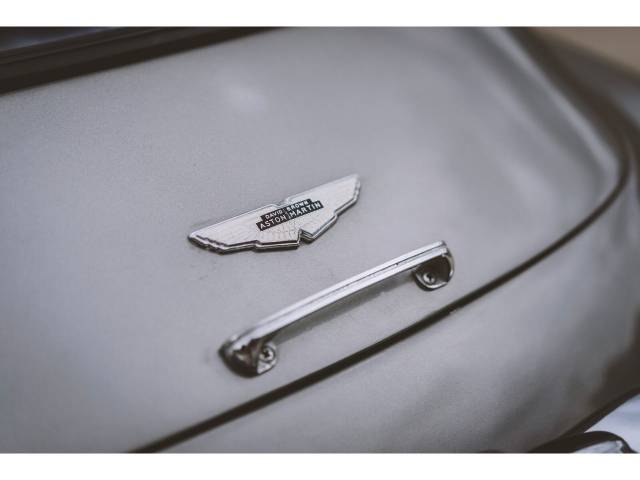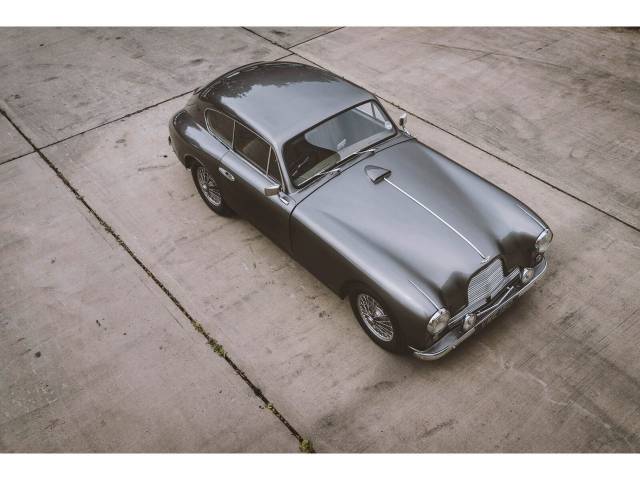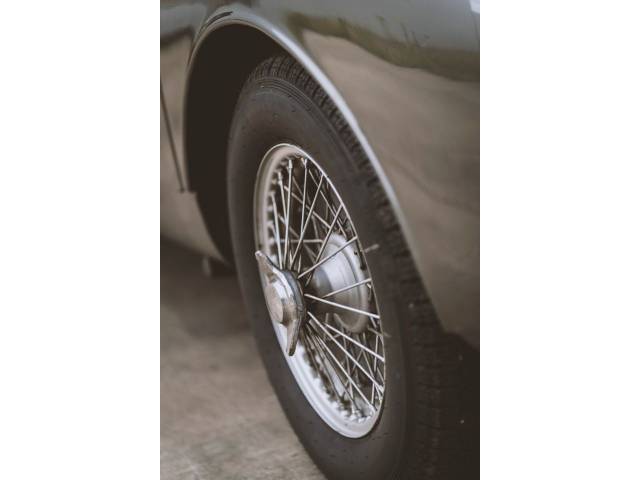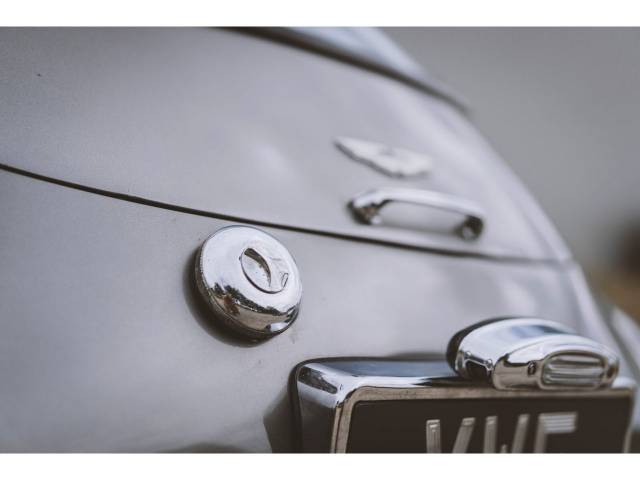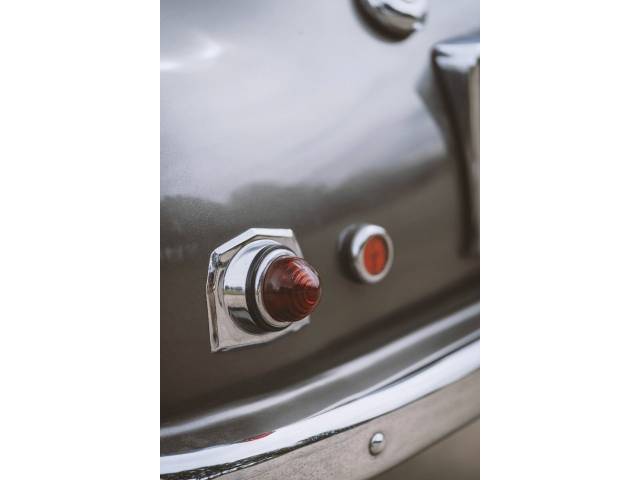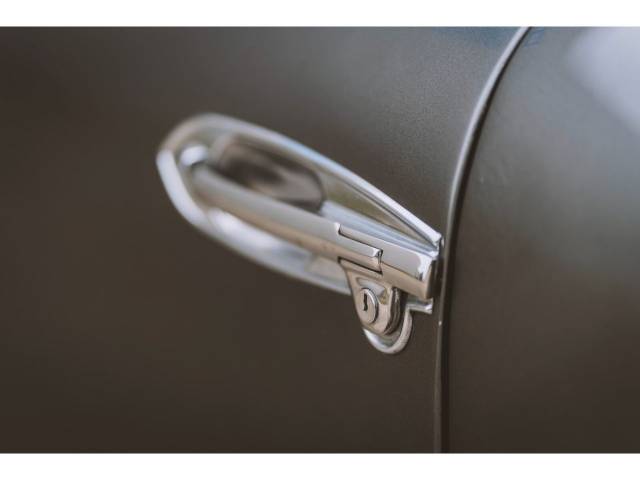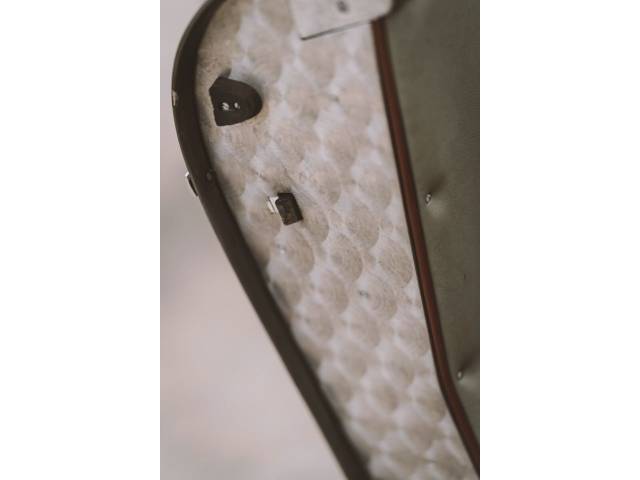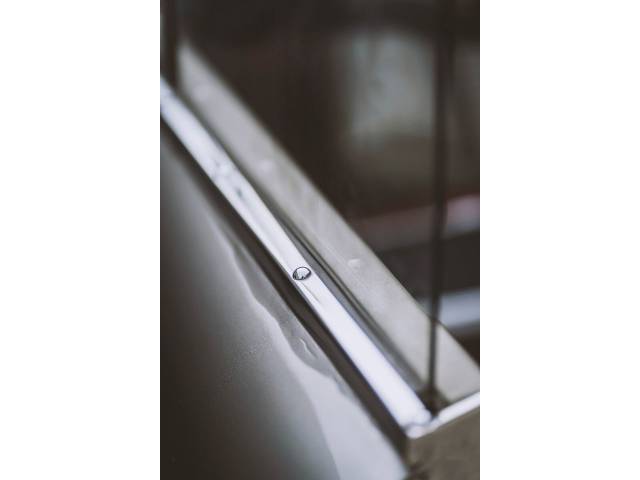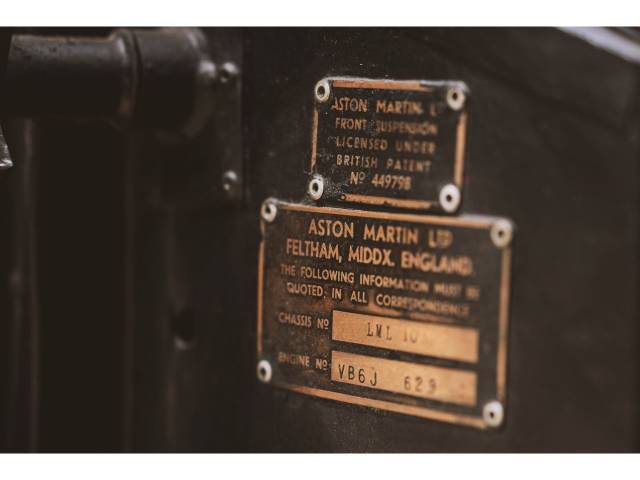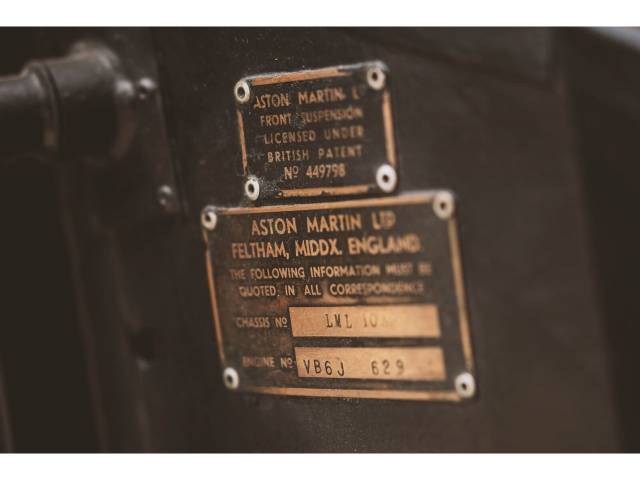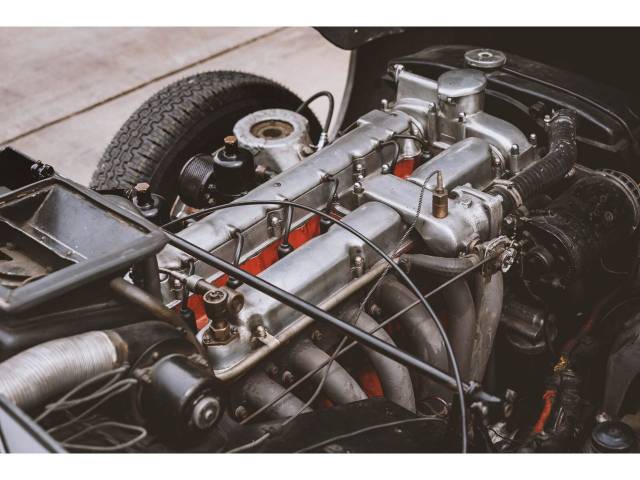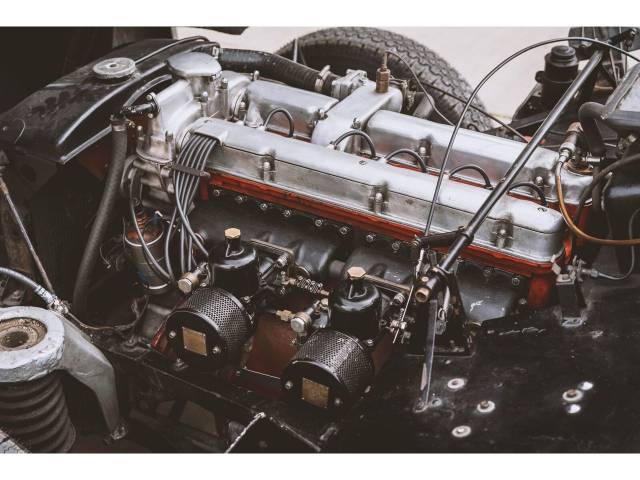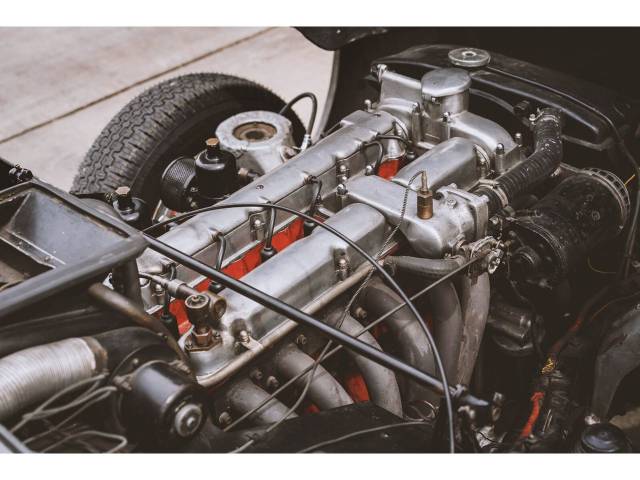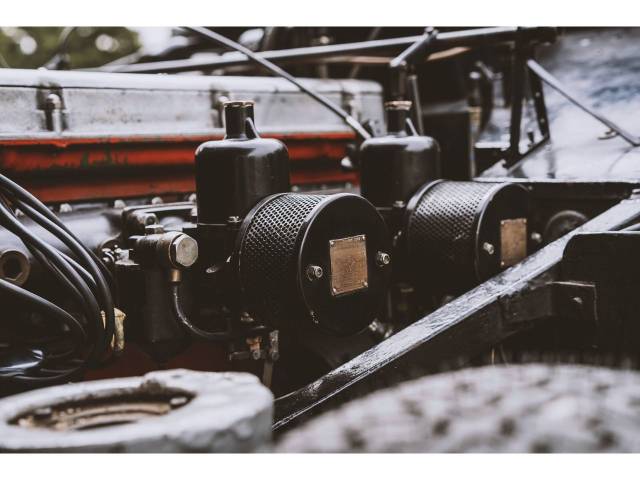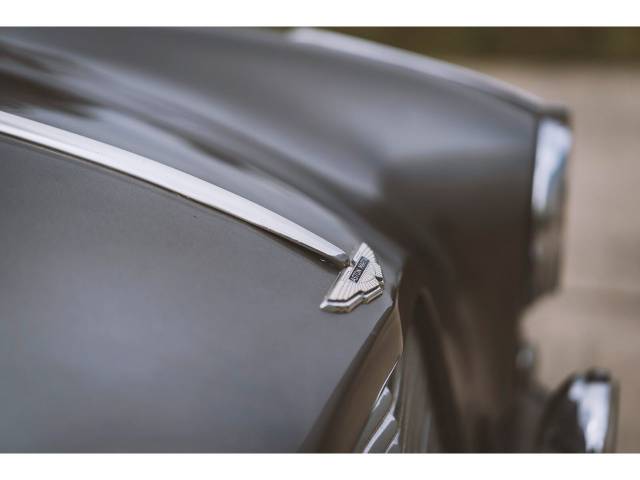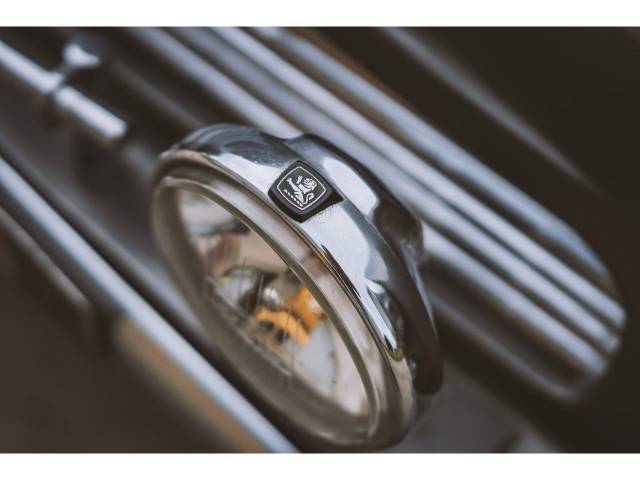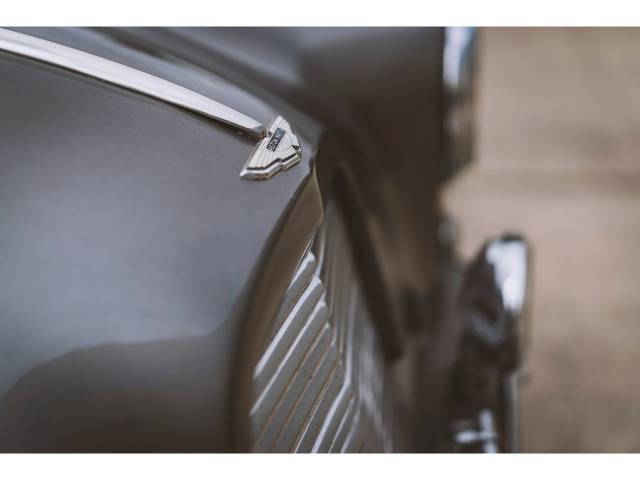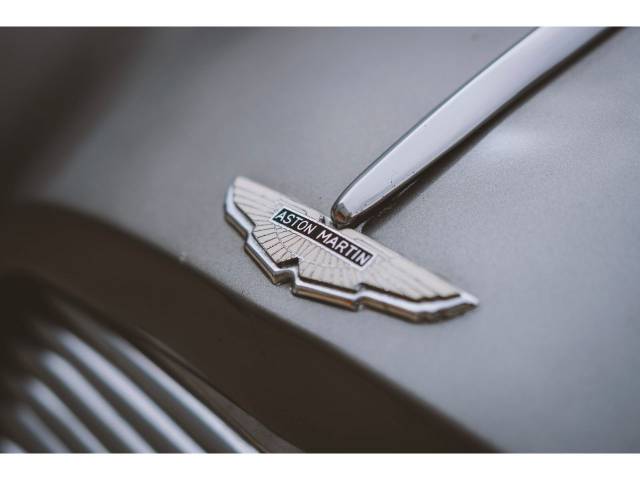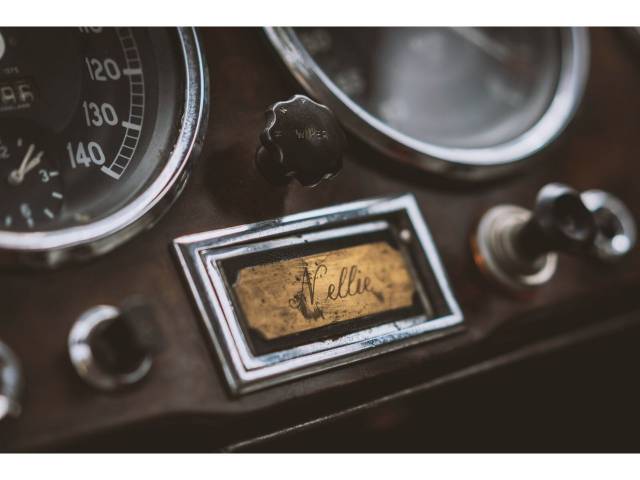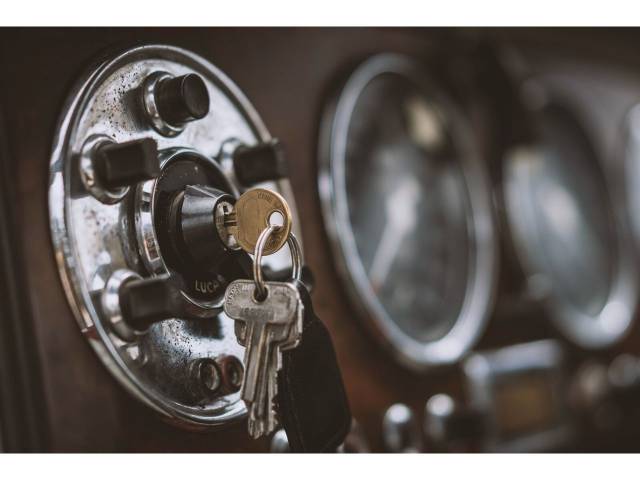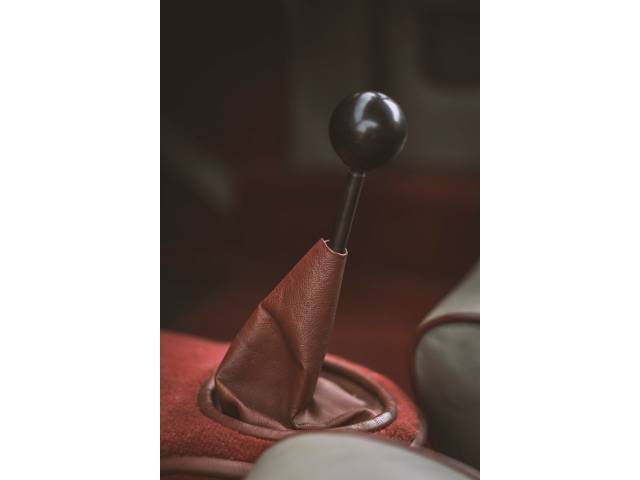 Dealer

away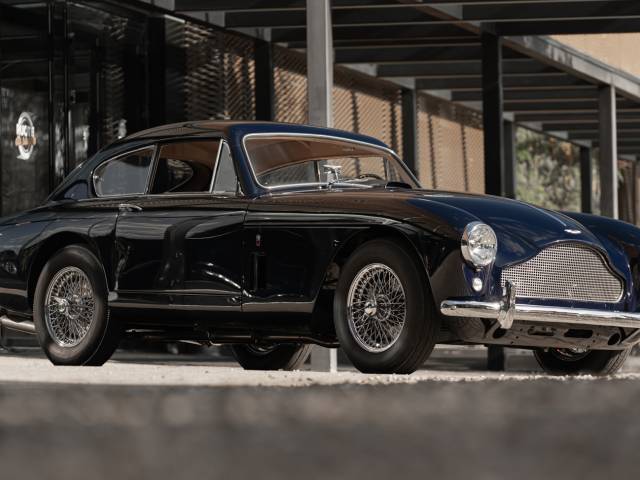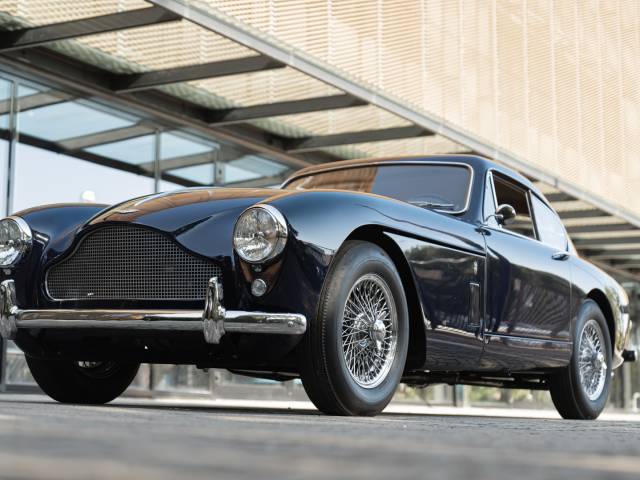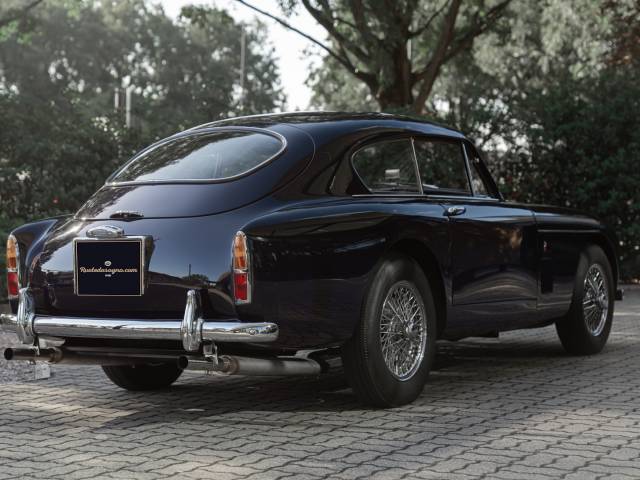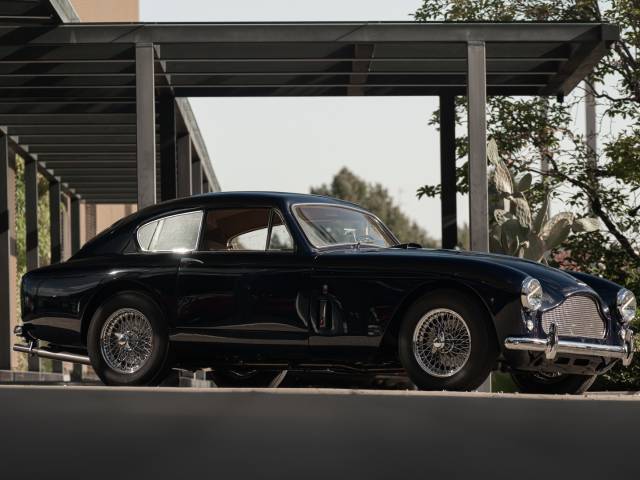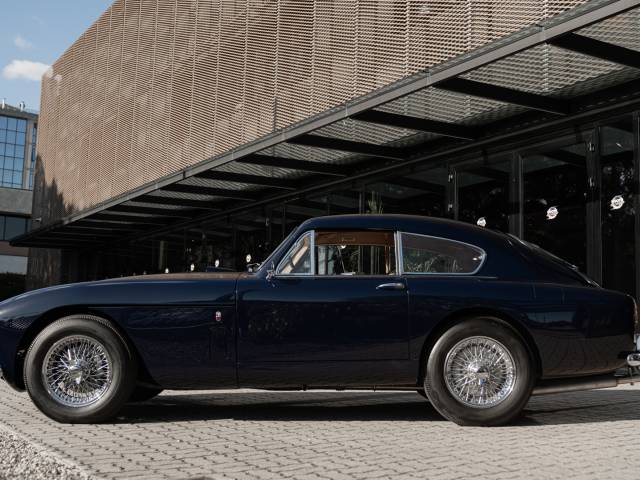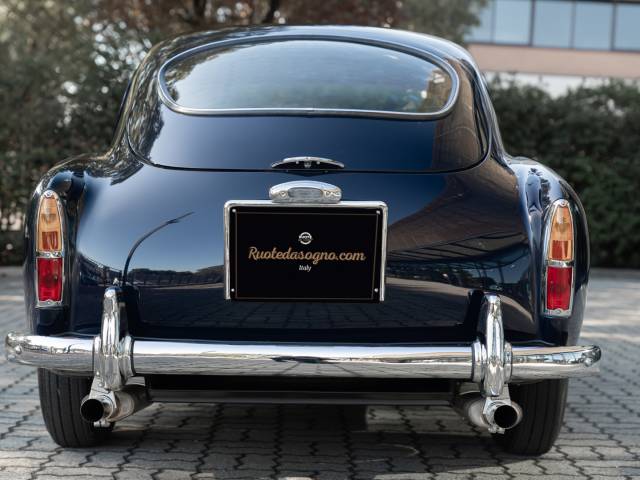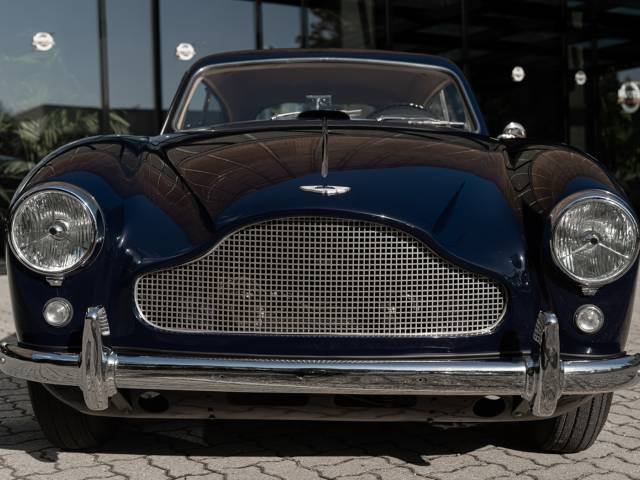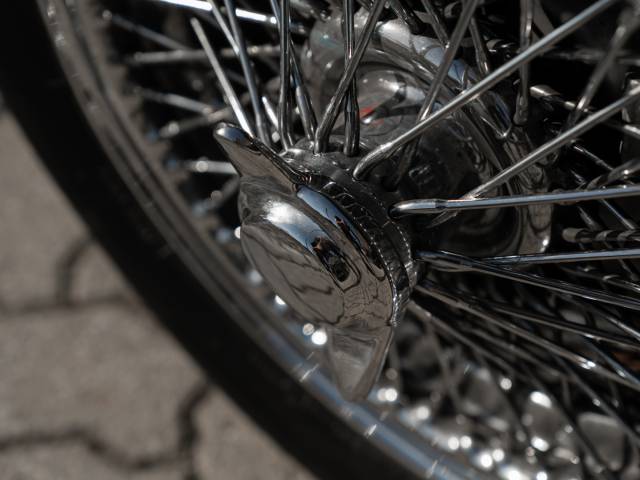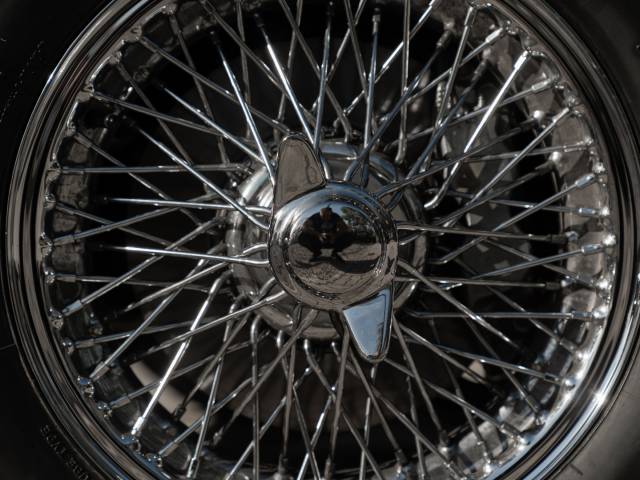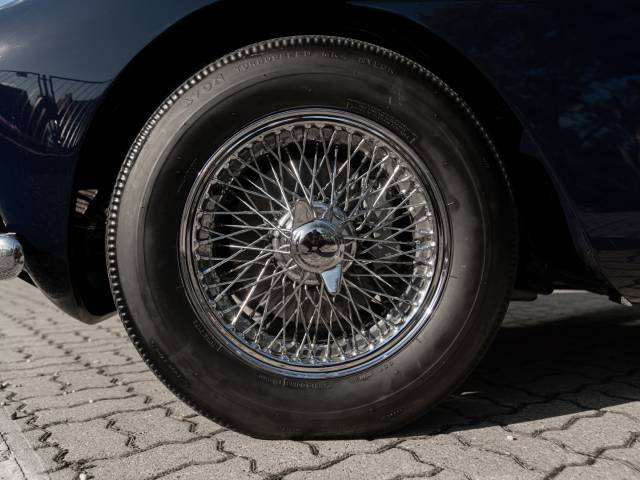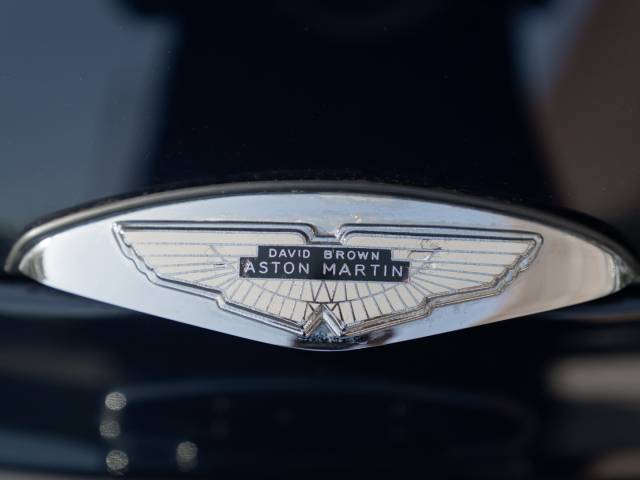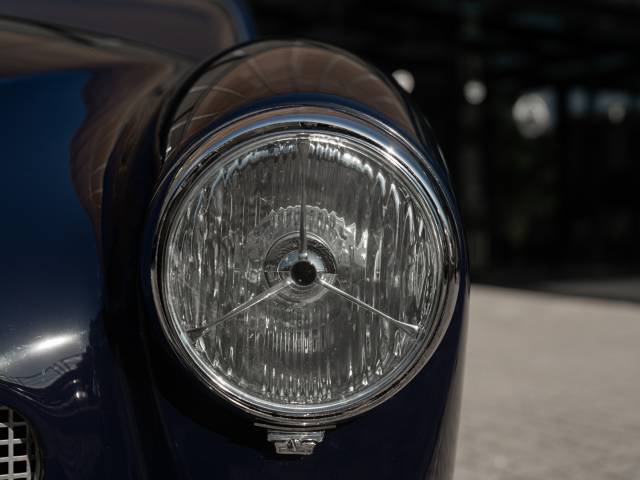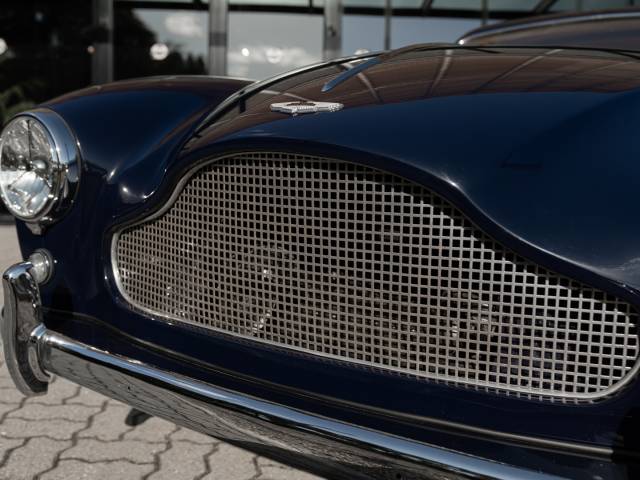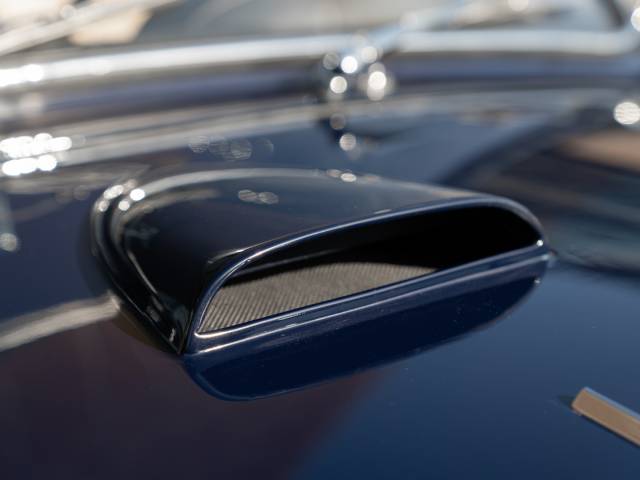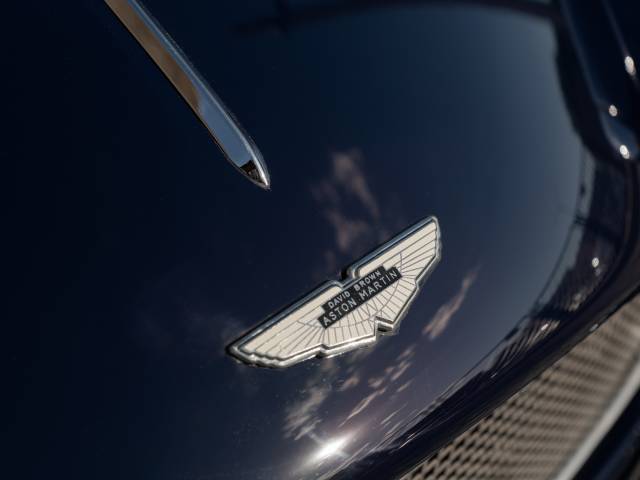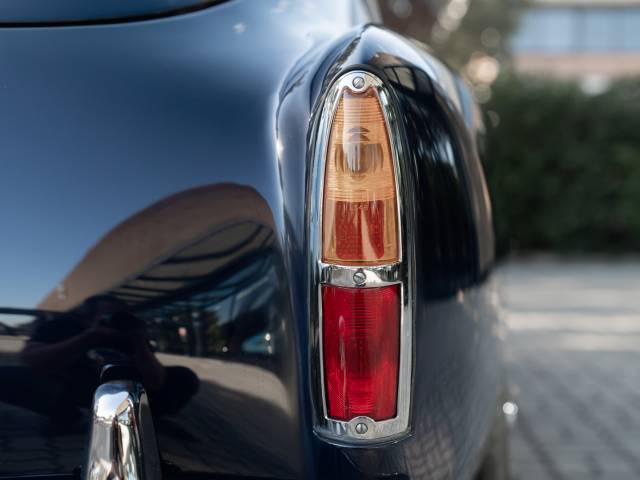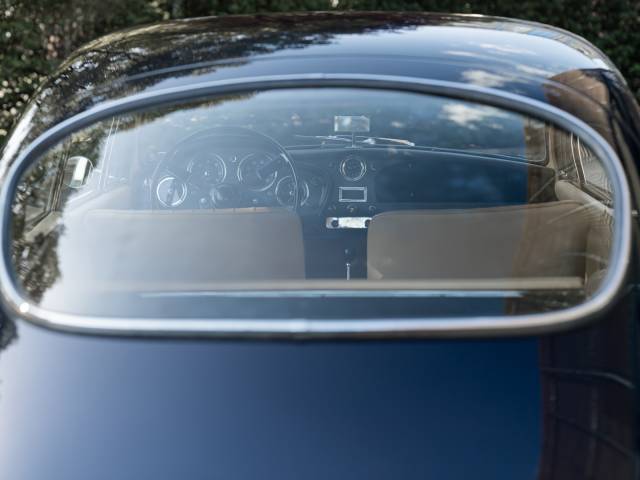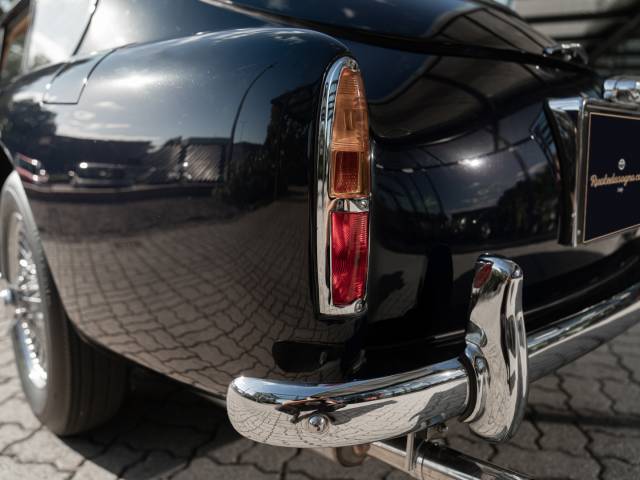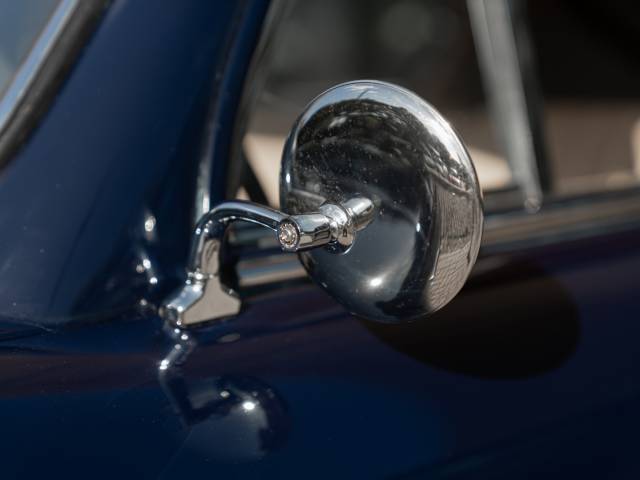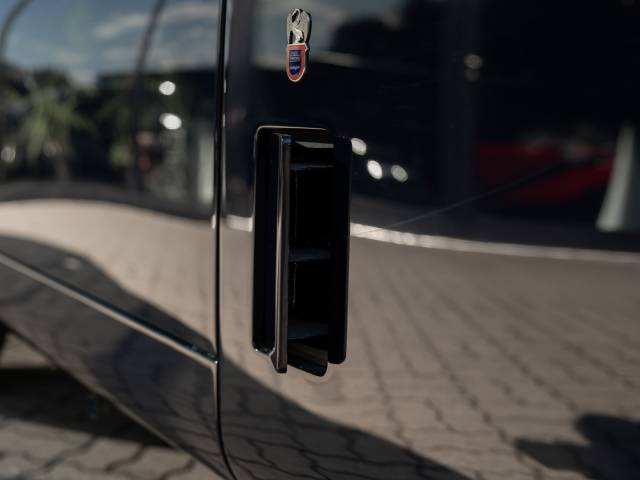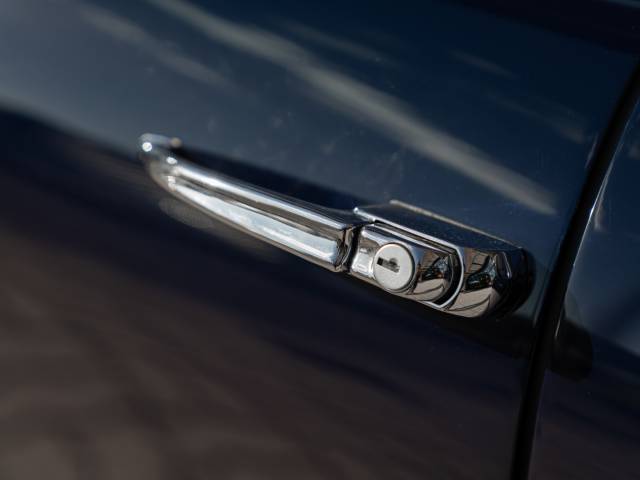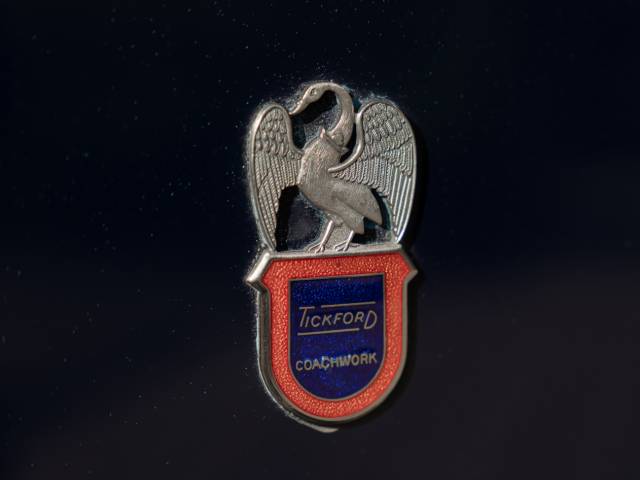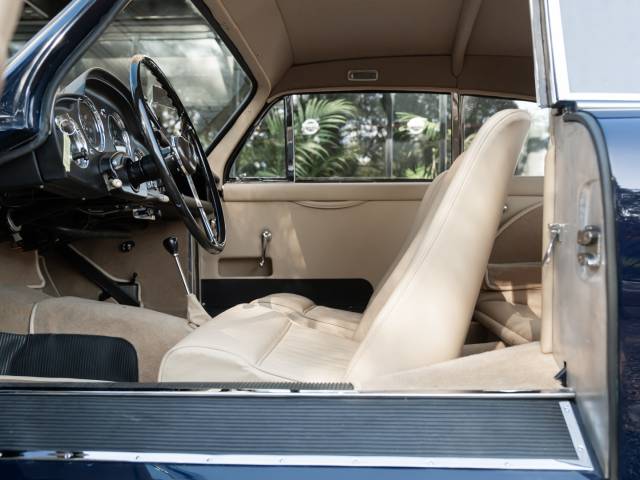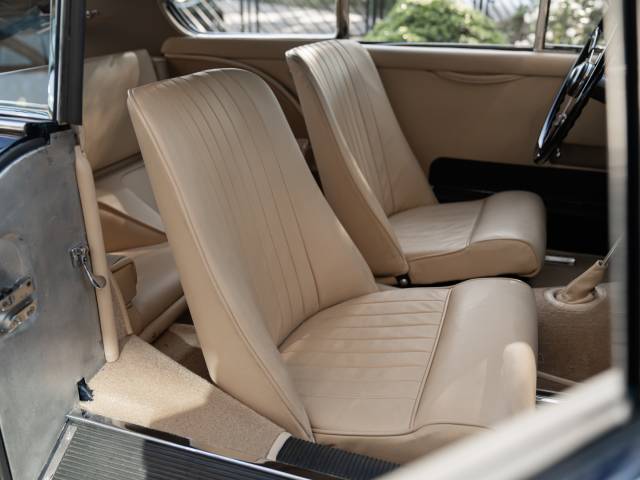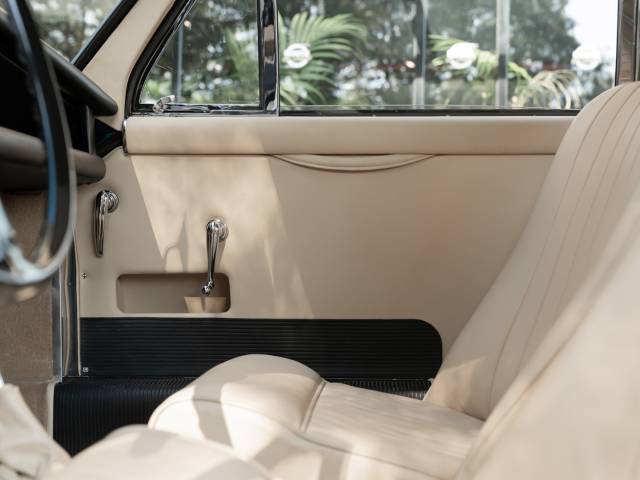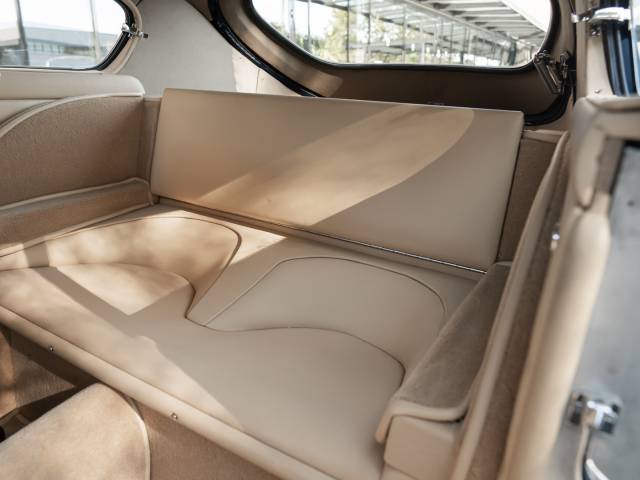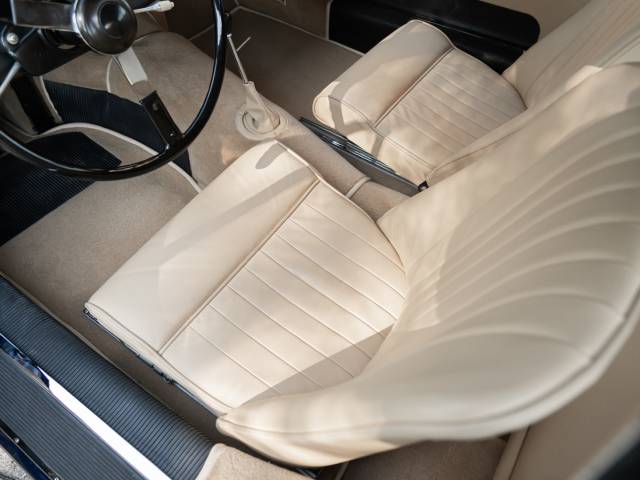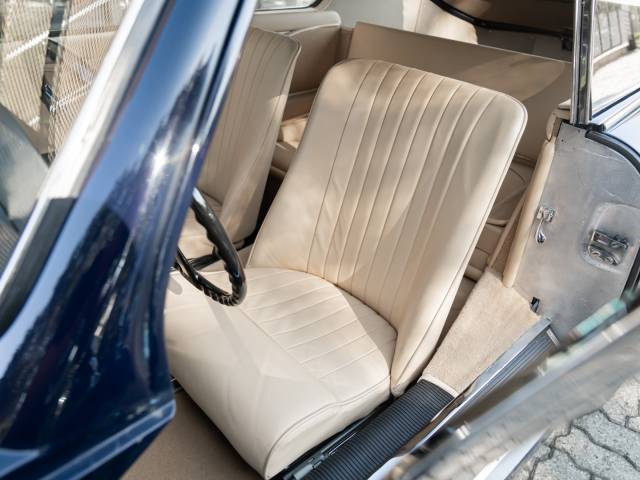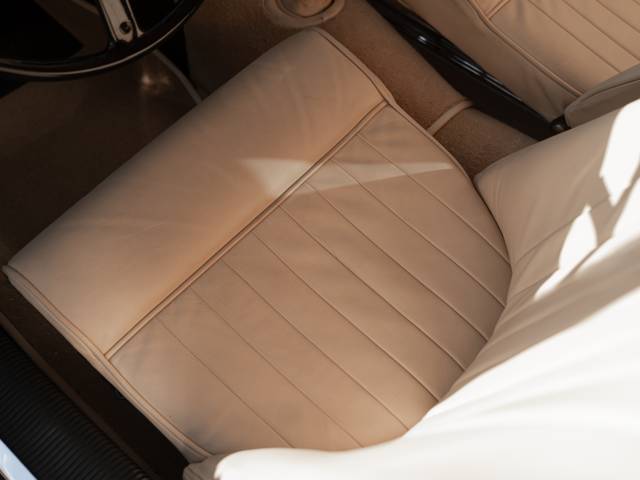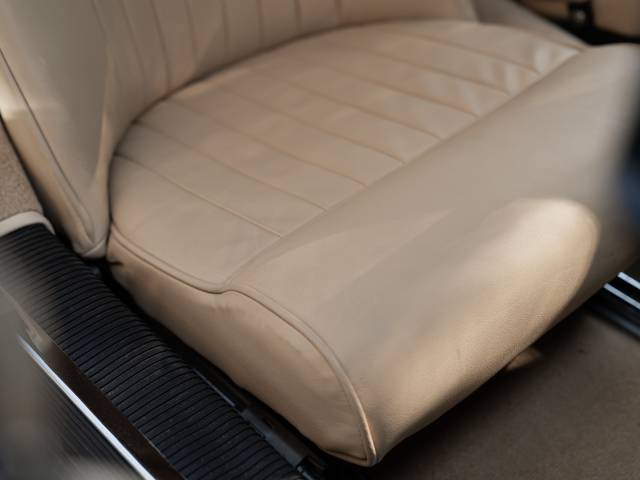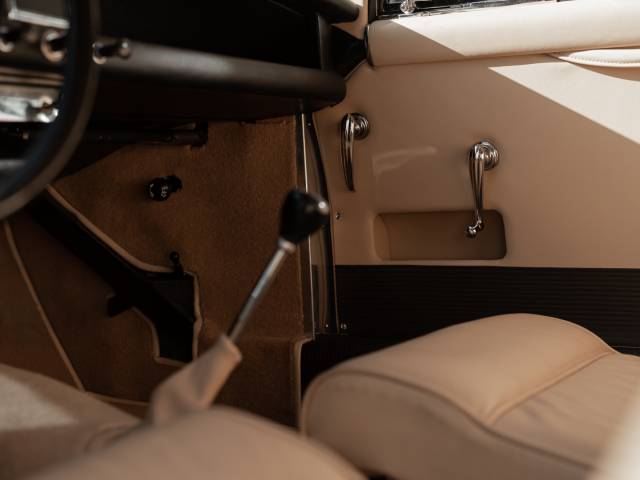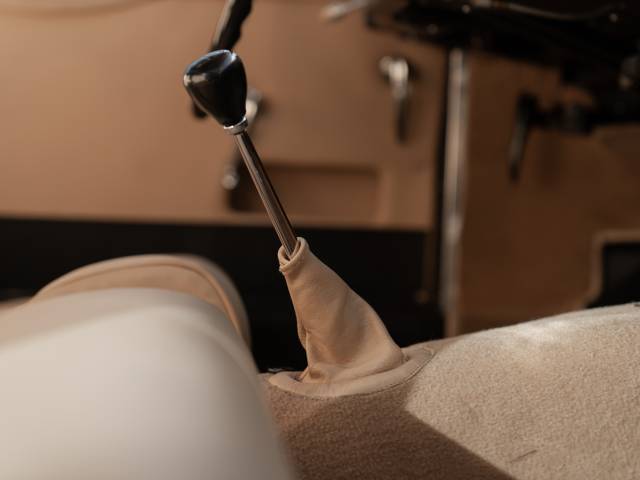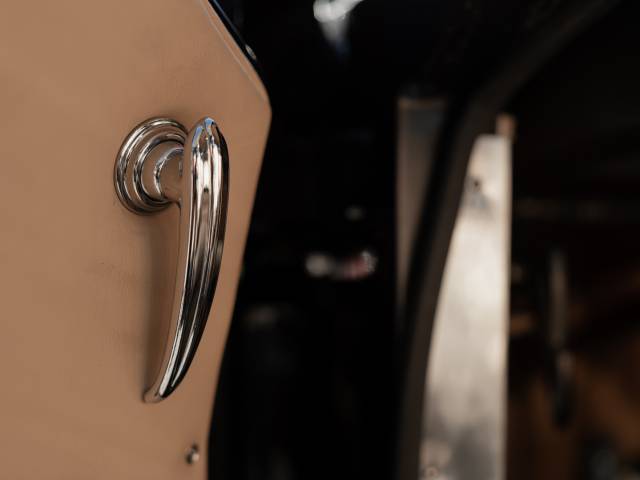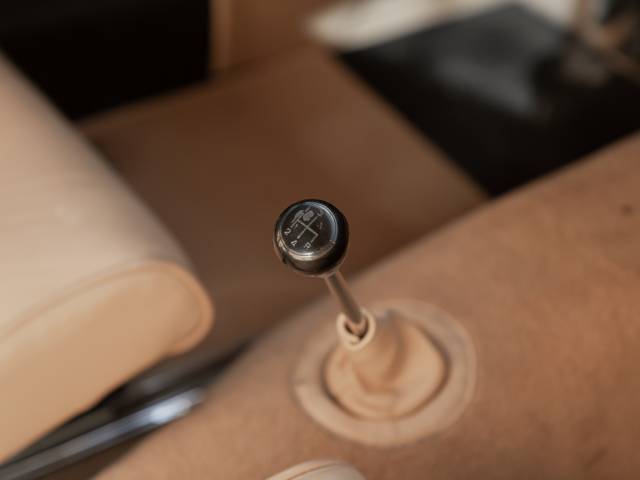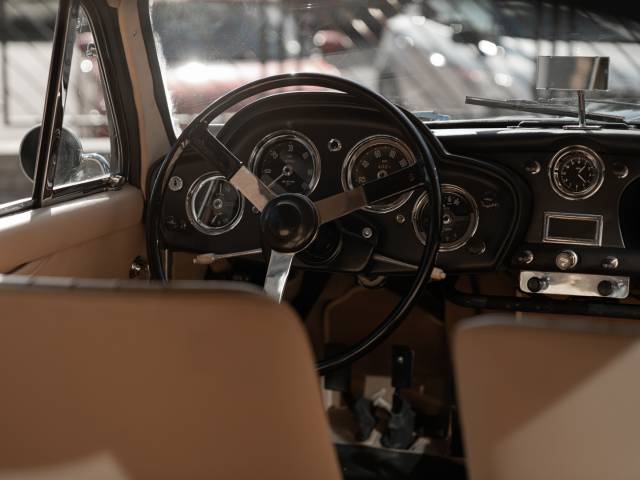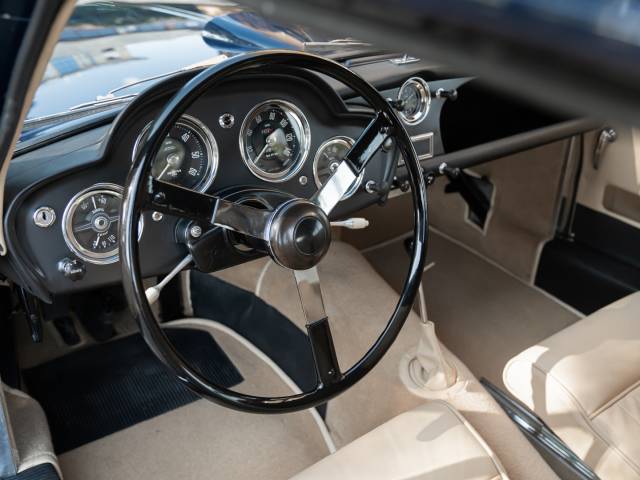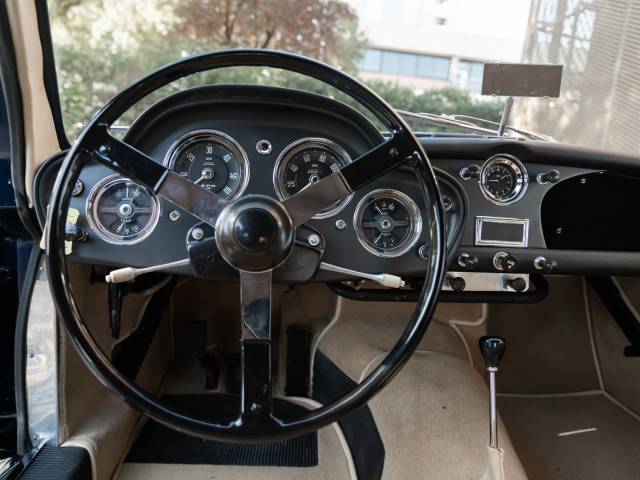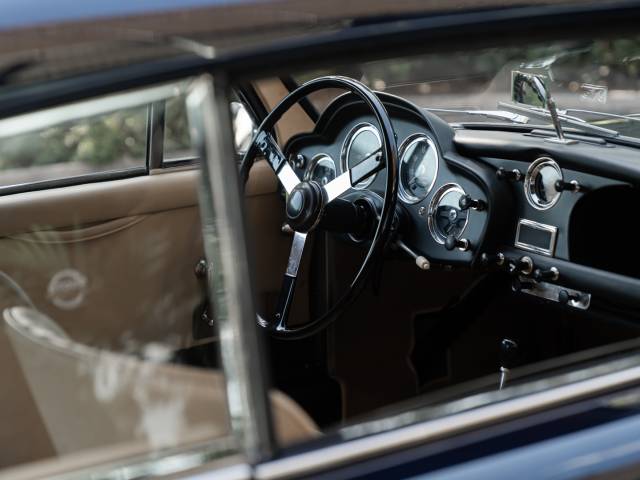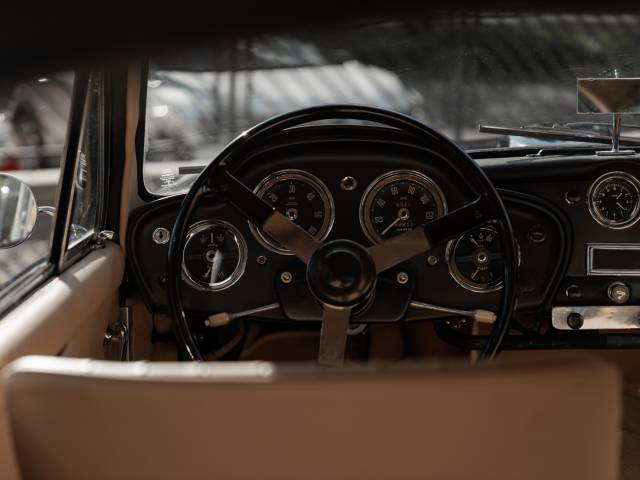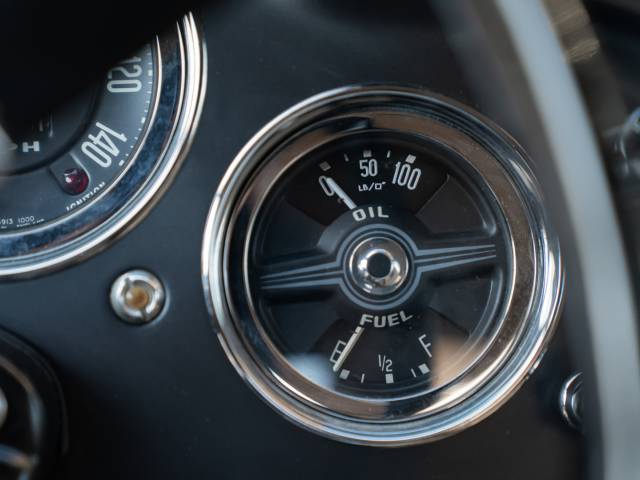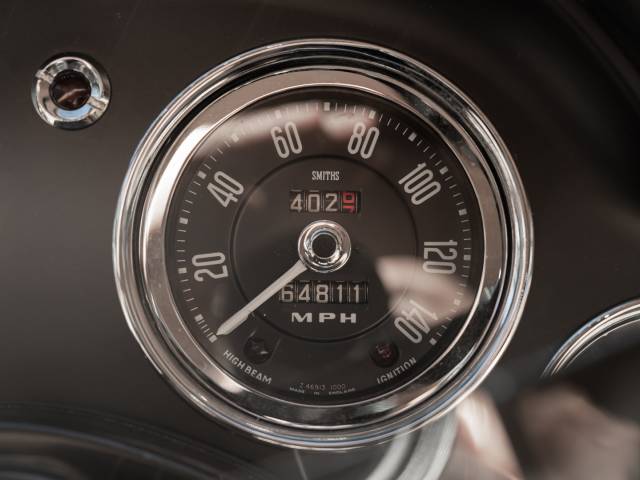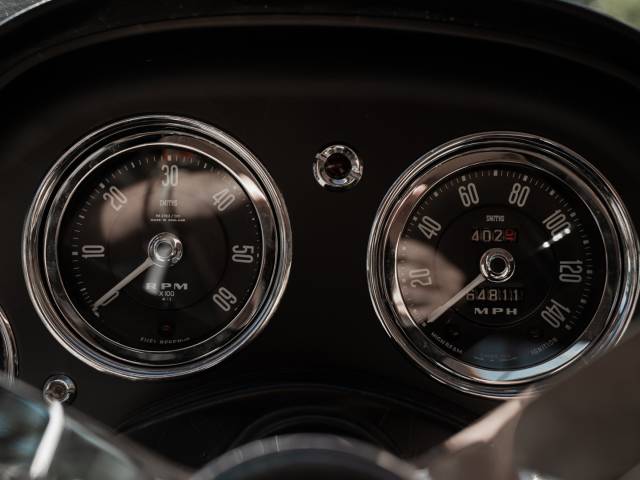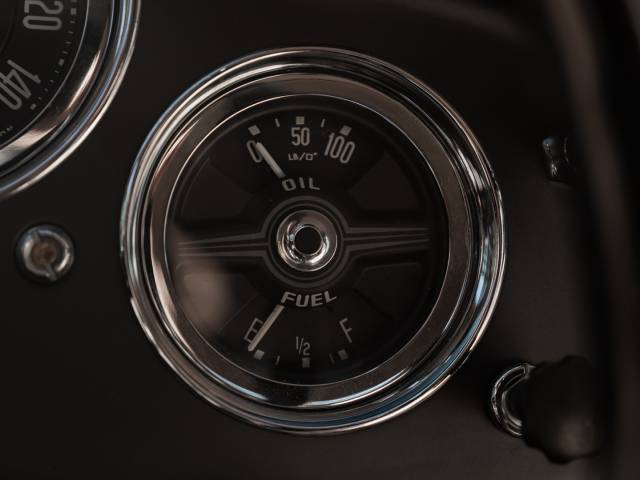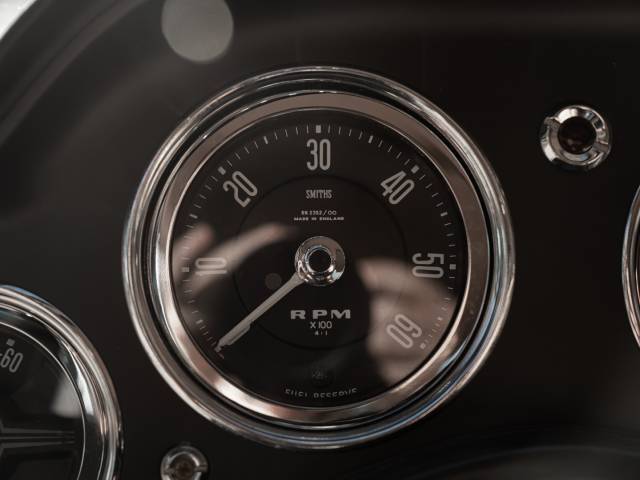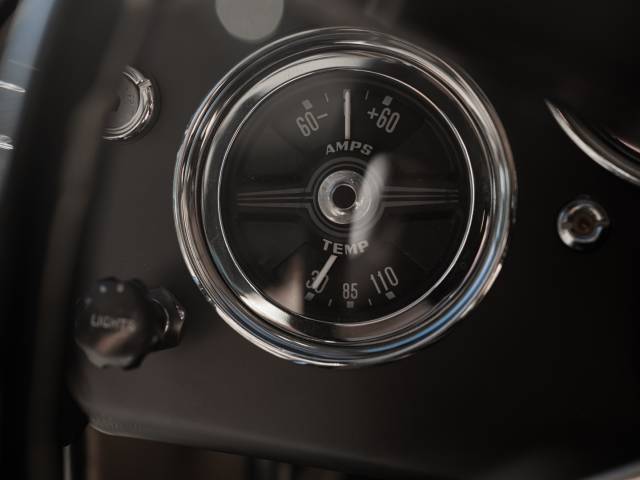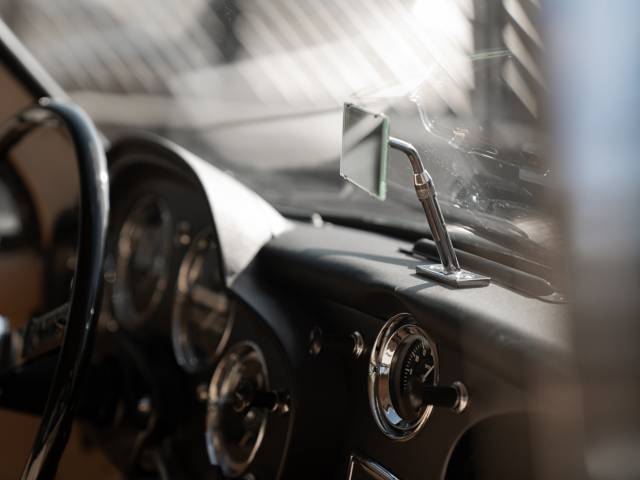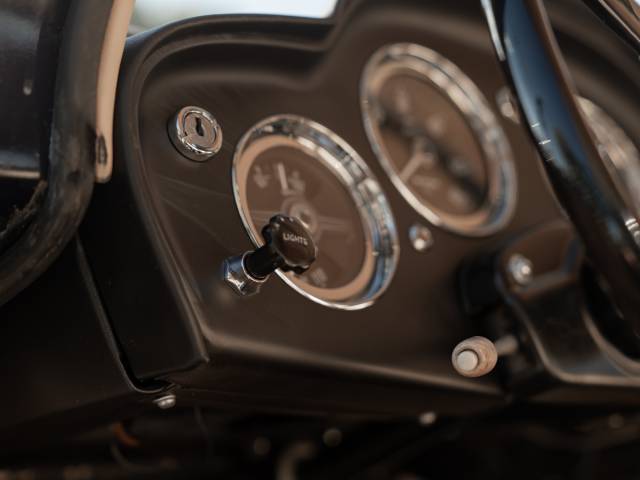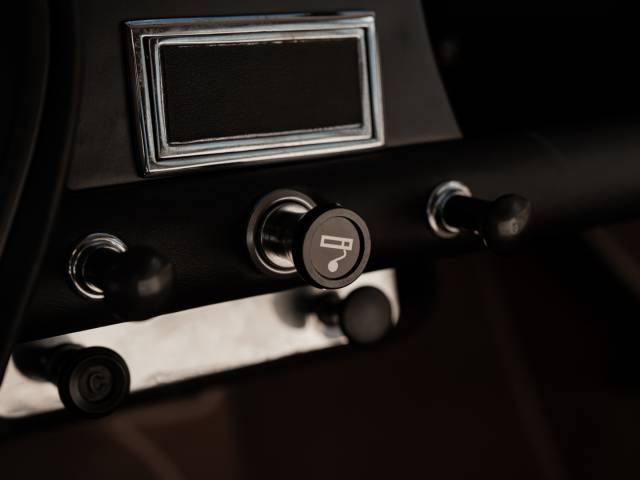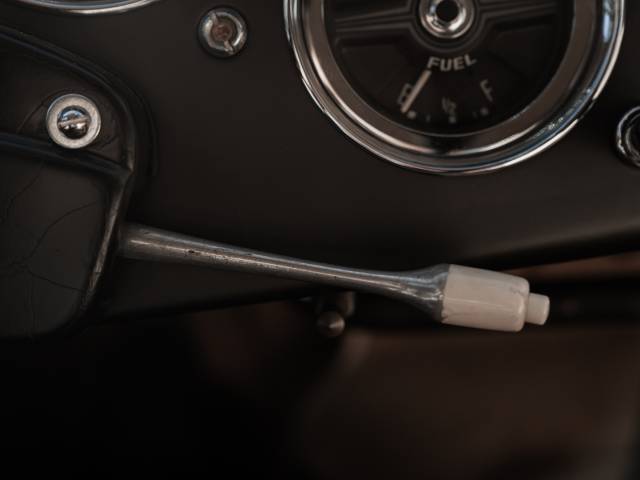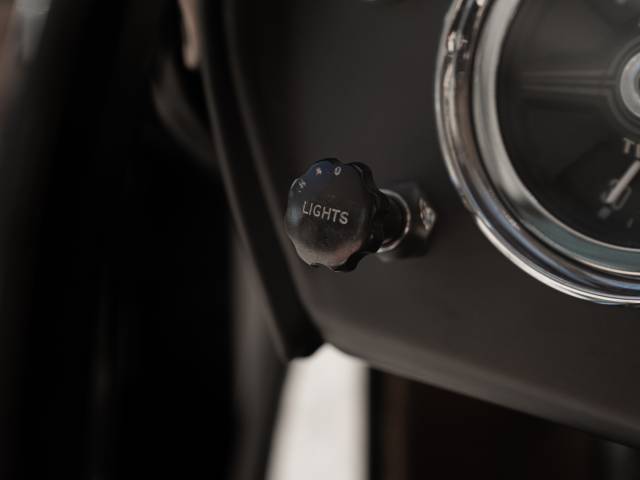 Dealer

away
Aston Martin DB 2/4
The Aston Martin DB2/4 was a grand tourer produced between 1953 to 1957. It was one of a long line of luxury cars and the first sports car to feature a top-hinge hatchback. Later models of the Aston Martin DB range included the DB5, the iconic car driven by James Bond in Goldfinger.
The history of the Aston Martin DB2/4
Formed in 1913, Aston Martin became renowned for quality sports cars from the 1950's onwards. In 1947, the company was bought by Sir David Brown, heralding the start of a golden age for Aston Martin. Brown initiated the production of the DB series and in 1953, the DB2/4 made its public debut at the London Motor Show. The Mark I was available as a saloon and a drophead coupé, with a 2.6 litre engine and 125 bhp. This was upgraded to a 2.9 litre engine from 1954, with 140 bhp. A fixedhead coupé prototype was built but this version was only manufactured as a Mark II. Debuting in 1955, the Aston Martin DB2/4 Mark II included saloon, drophead coupé and fixedhead coupé models. The car featured some stylistic changes to differentiate it from the Mark I, including the addition of chrome strips across the car's body. Just under two hundred of the saloon model were produced between 1955 and 1957. All Mark II versions could be fitted with an optional VB6J Special Series engine with 165 bhp. The car's successor was initially designated the Aston Martin DB2/4 Mark III, but was renamed the DB Mark III before production started.
Special Editions of the Aston Martin DB2/4
Only a limited number of variants of the DB2/4 range were produced. Of the Mark I model, just seventy-three were the drophead coupé. In contrast to the DB2/4 saloon, these were two-seater cars and featured a greater boot capacity. Fifteen Aston Martin Mark II drophead coupé were also built between 1955 and 1957. For around the same price as the drophead, buyers also had the choice of a fixedhead model, of which only thirty-four were constructed. A number of people commissioned custom versions of the DB2/4. In 1954, three Aston Martin Mark I Bertone Spiders were built for the American car dealer, S.H Arnolt. Designed by Franco Scaglione, chief designer at Bertone, each of these cars featured unique bodies and 2.9 litre engines. There were also specific commissions for racing. Three Mark I DB2/4 cars were built for the Monte Carlo Rally in 1955. Two more were entered for the Mille Miglia in Italy, but failed to progress beyond the early part of the race due to mechanical difficulties.