Alfa Romeo 1750 Classic Cars for Sale
2 Offers for Alfa Romeo 1750 found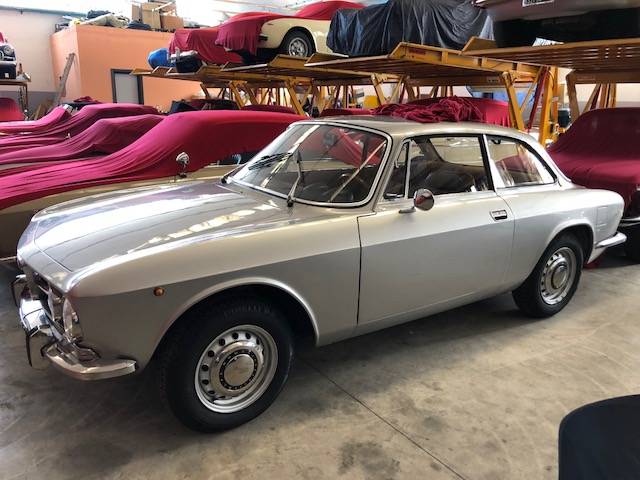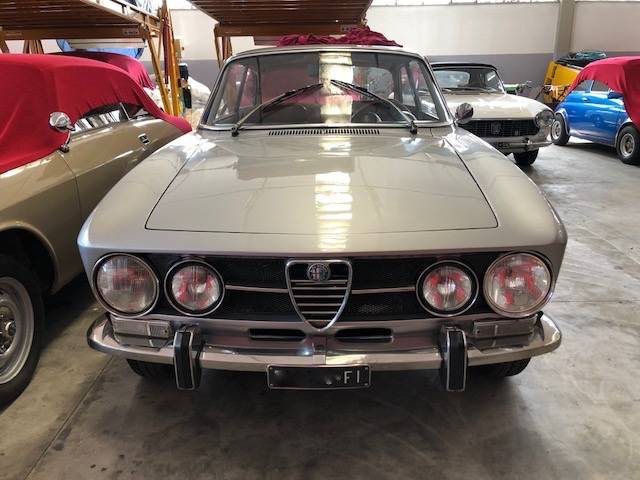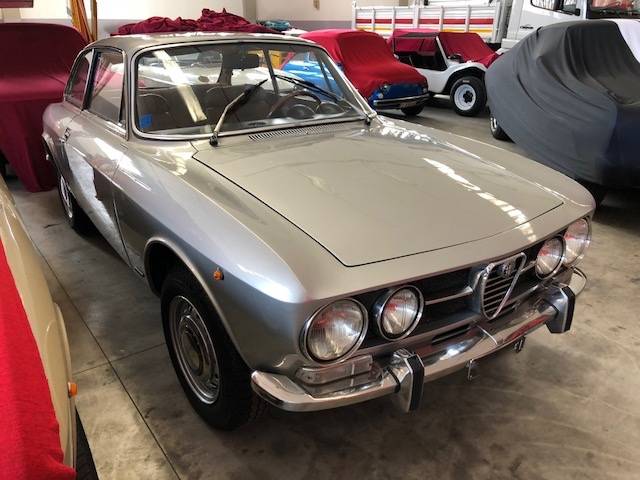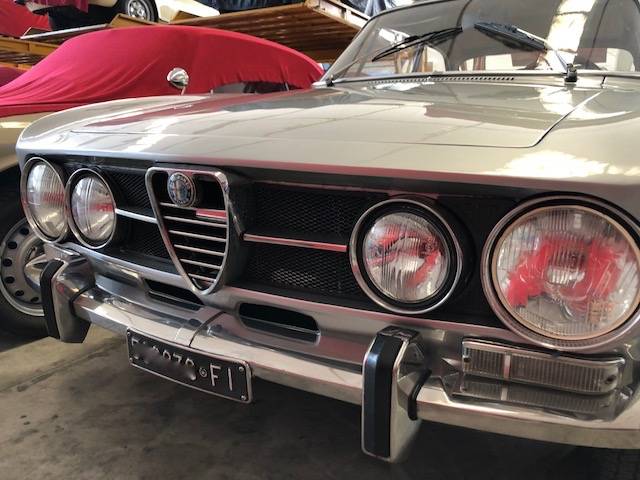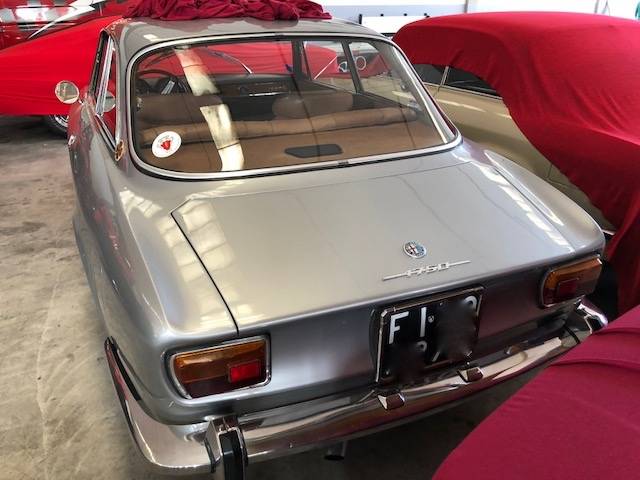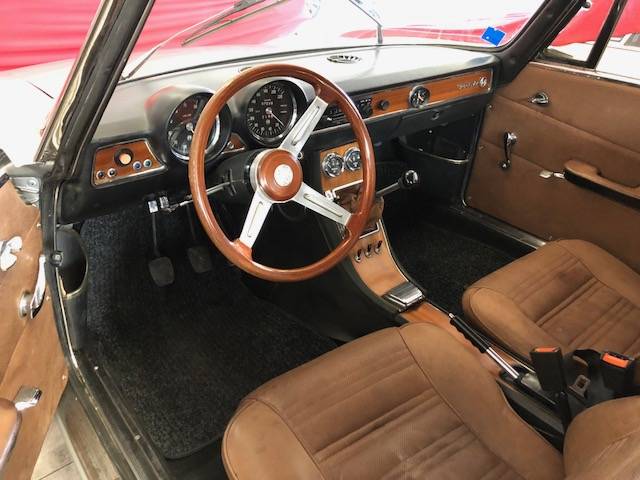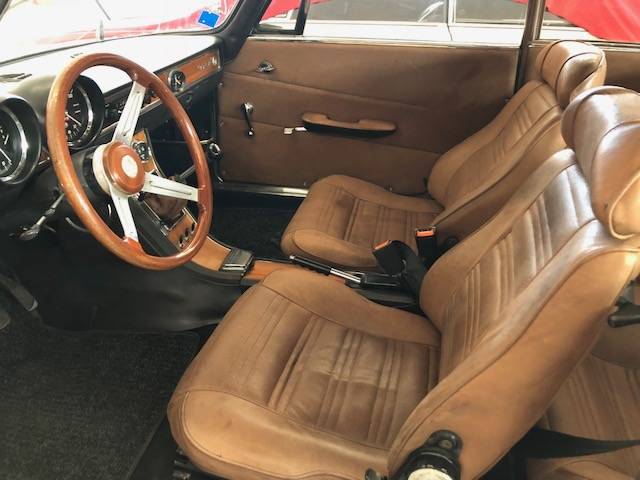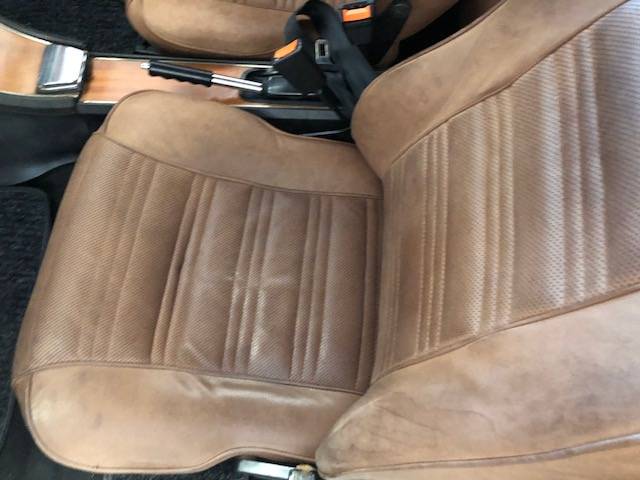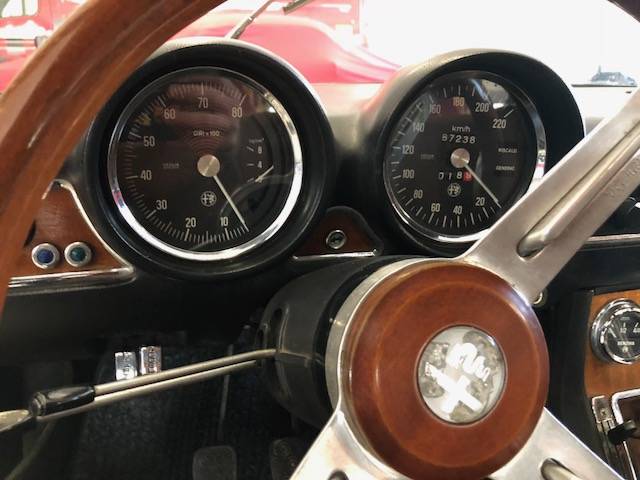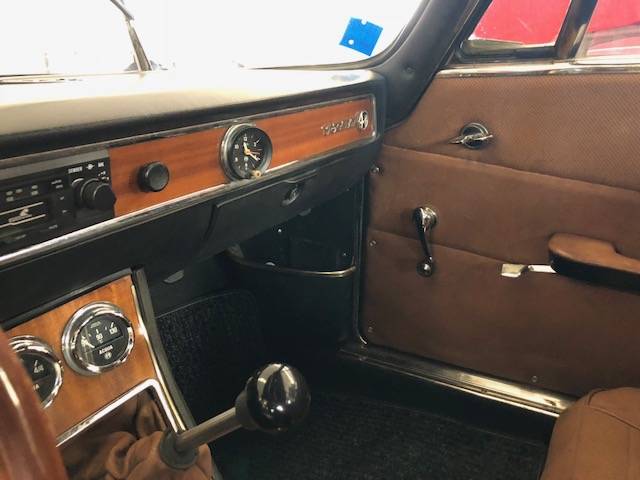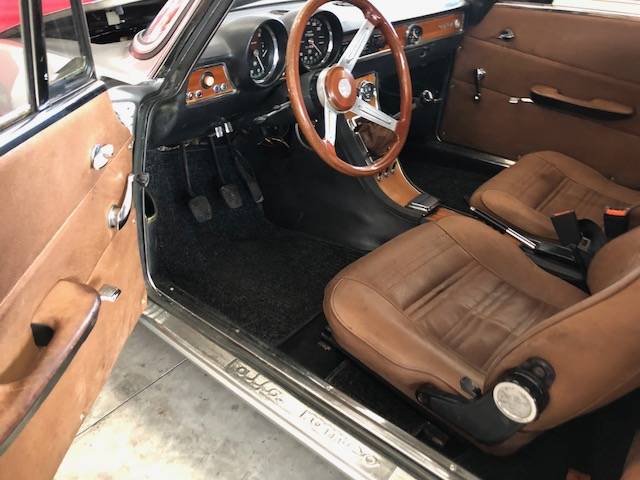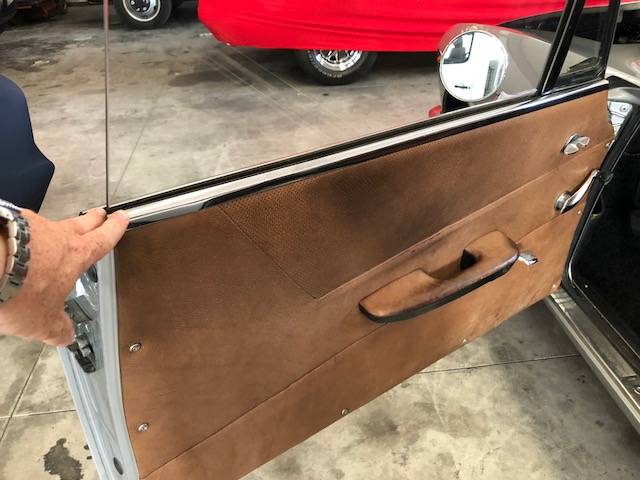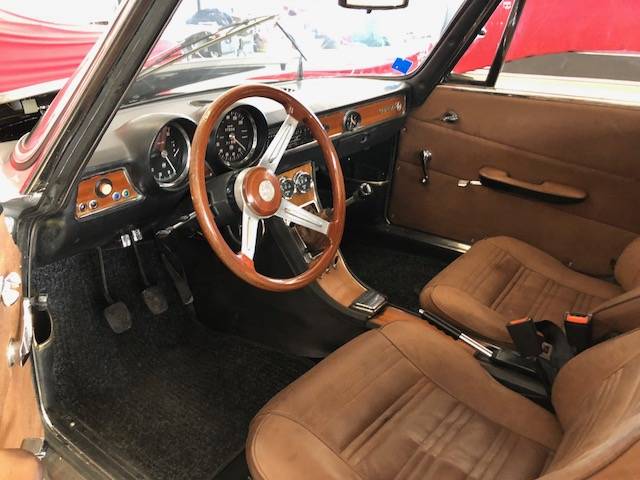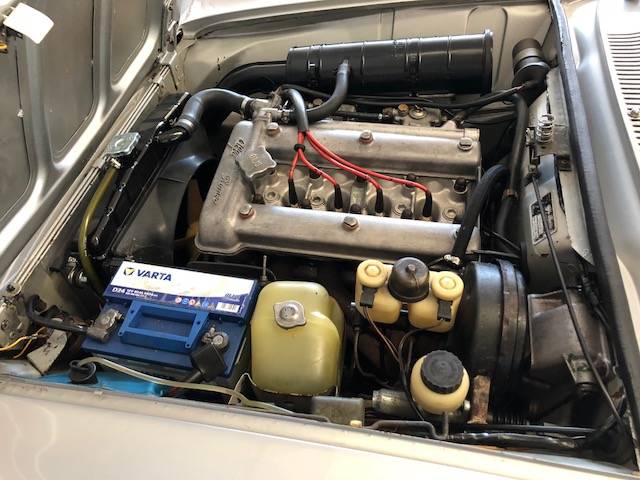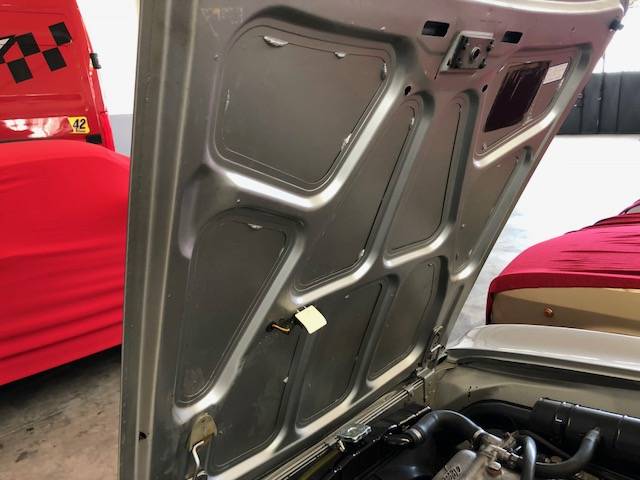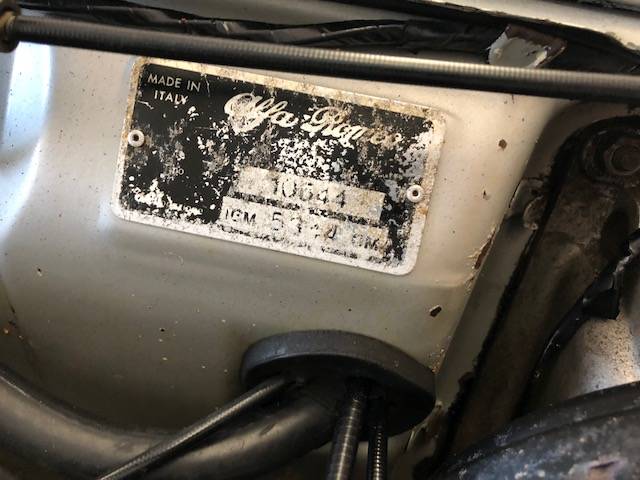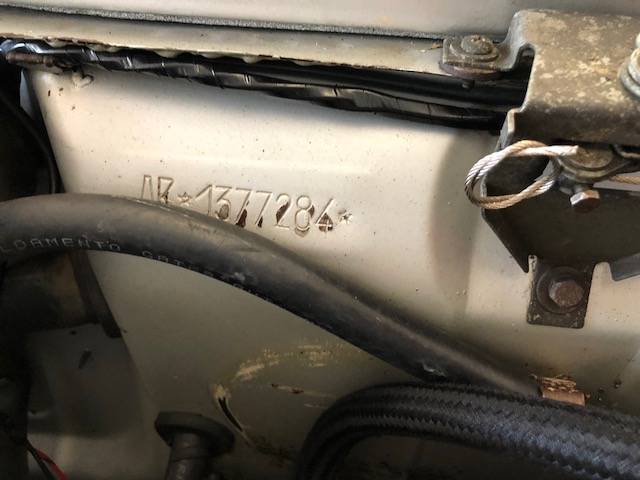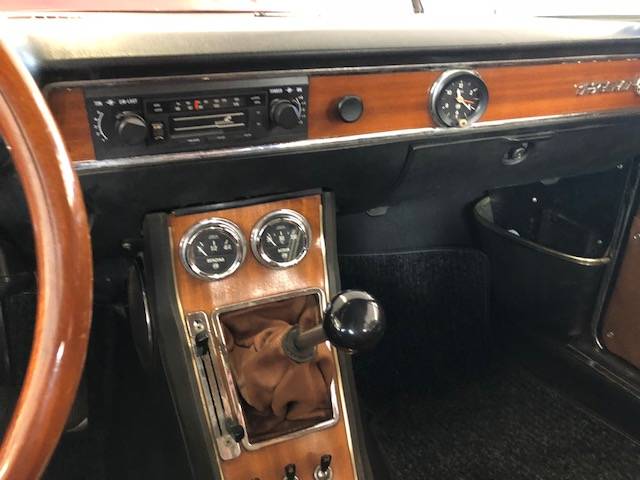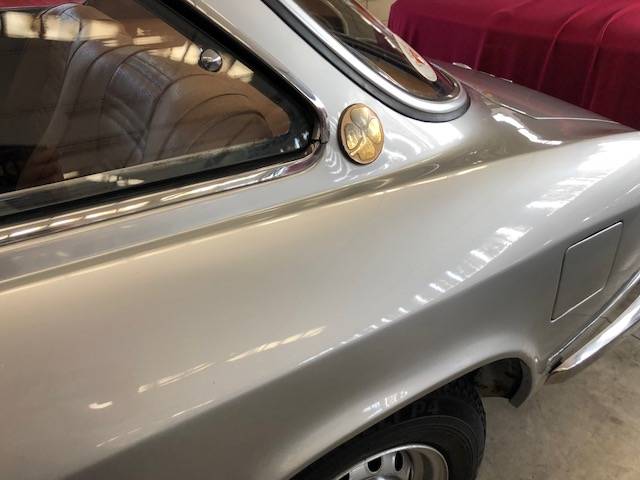 GTV
Dealer

away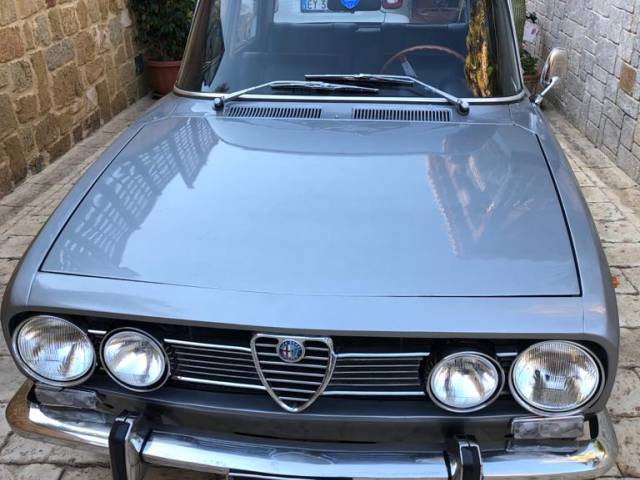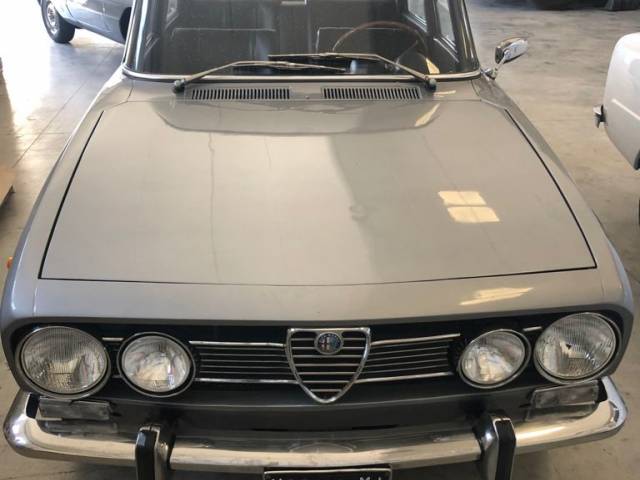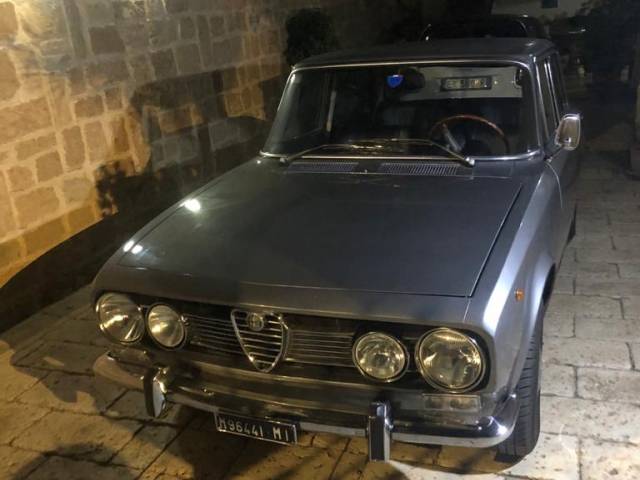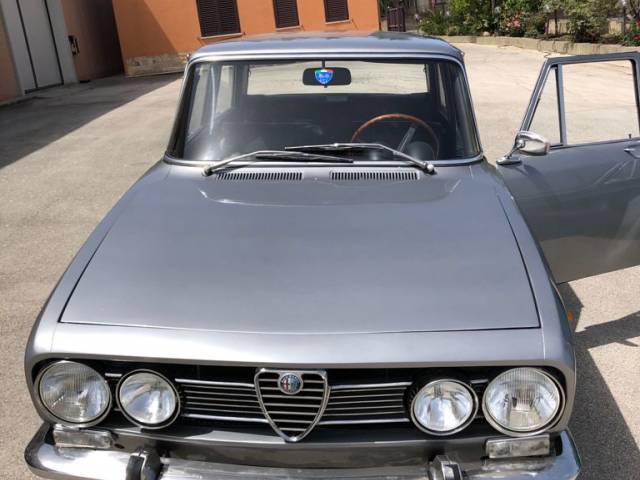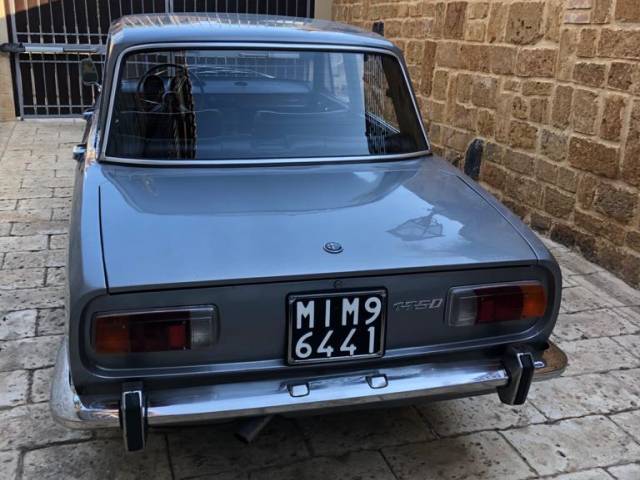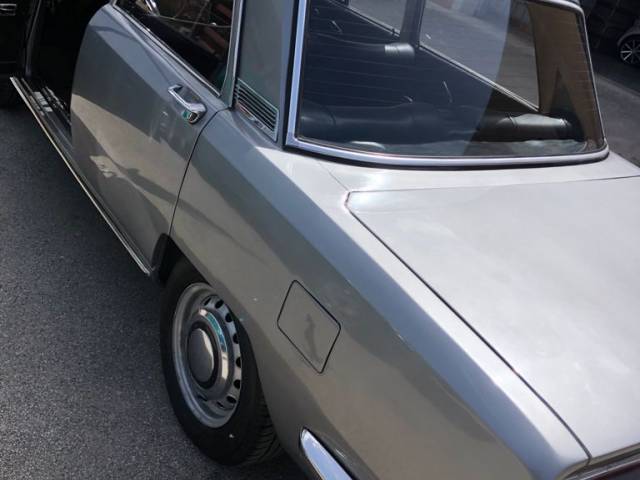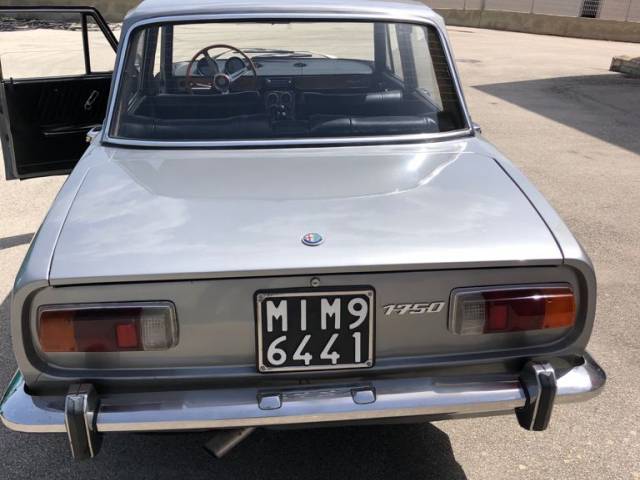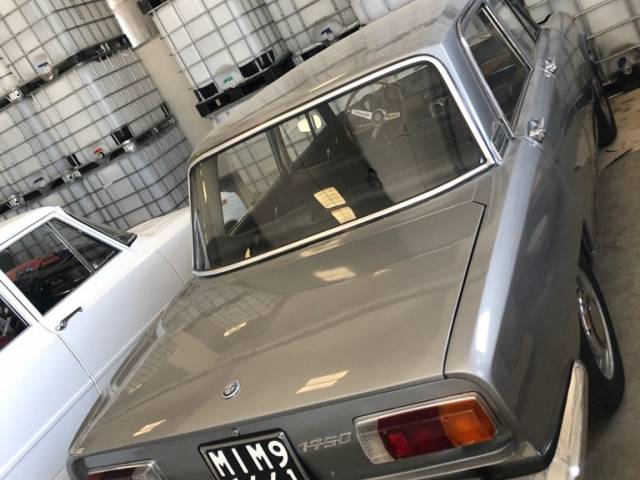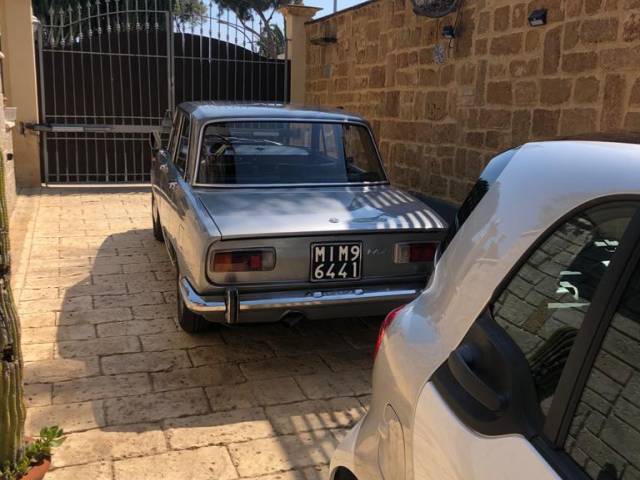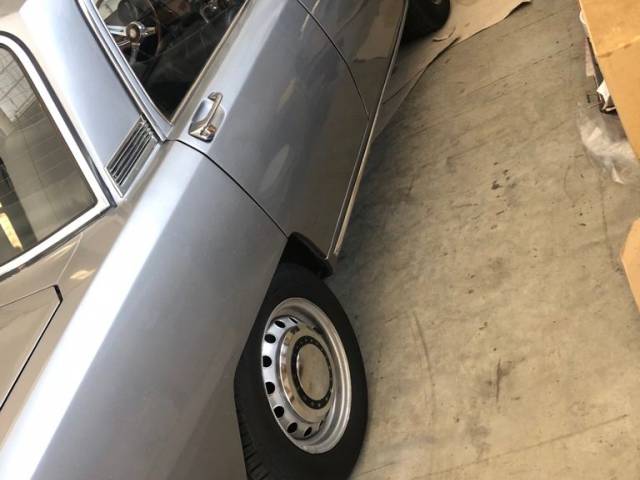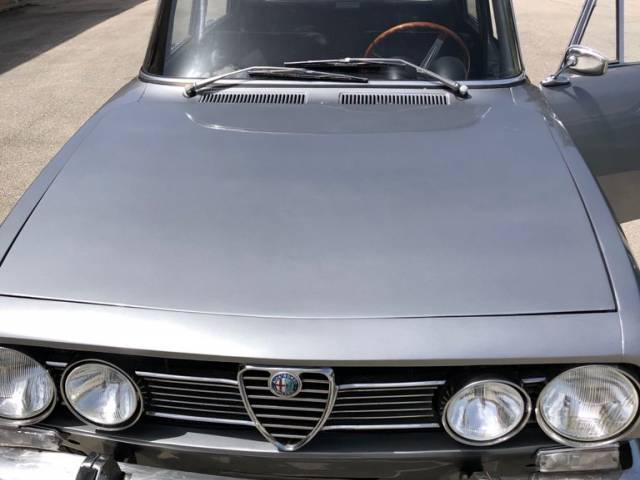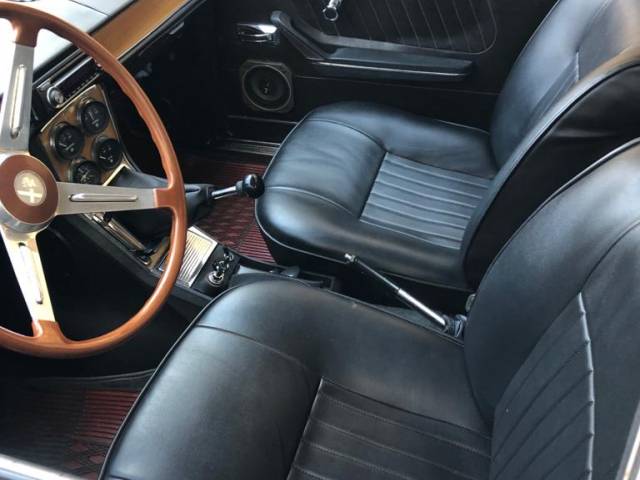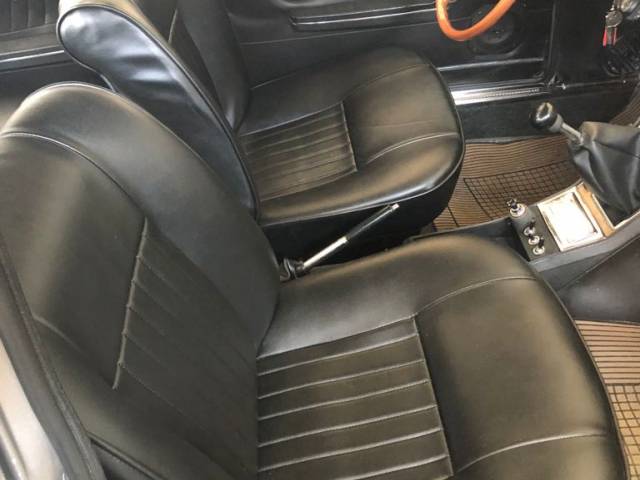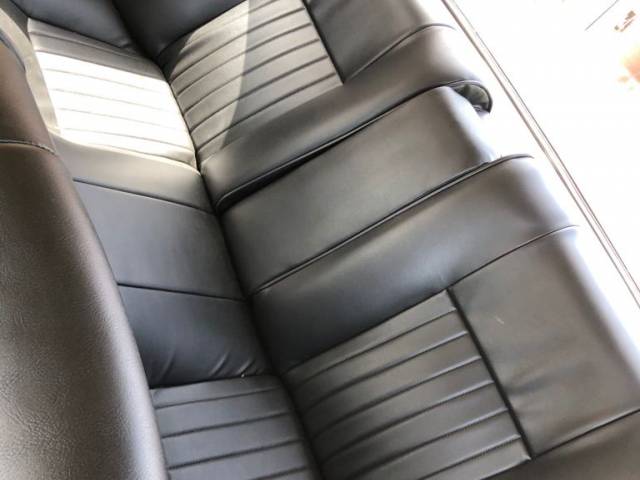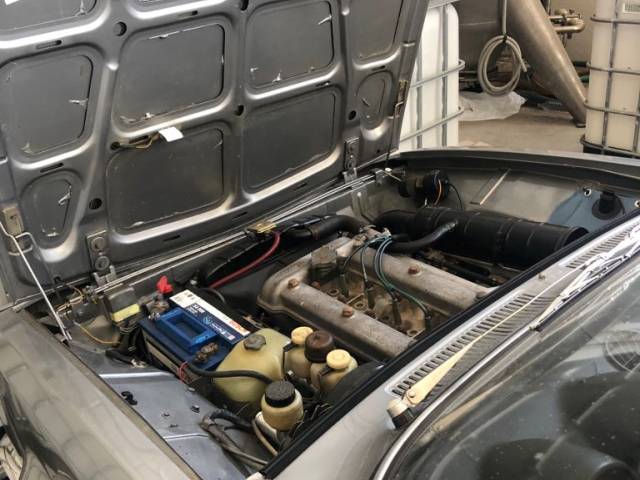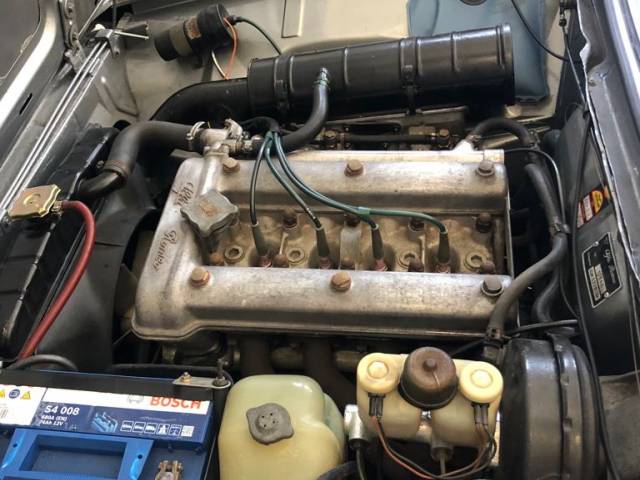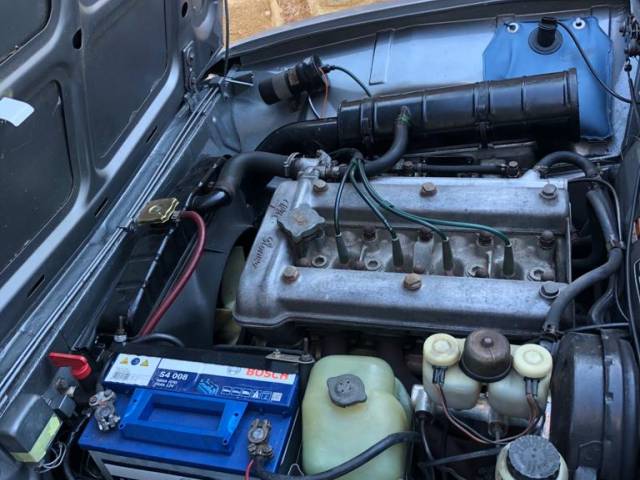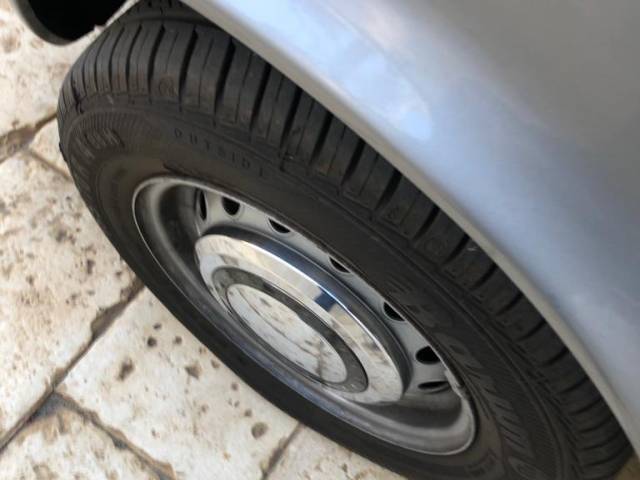 AUTOVETTURA MOLTO BELLA OGGETTO DI RESTAURO PROFESSIONALE
Dealer

away
Alfa Romeo 1750
The Alfa Romeo 1750 Berlina was an executive model 4 door saloon car by the renowned Italian car manufacturer Alfa Romeo. It was produced for three years between 1968 and 1971 when it was replaced by the modified and more powerful 2000 Berlina. The name Berlina is Italian for sedan (or saloon car).
1750 Berlina origins
The Alfa Romeo 1750 Berlina was based on the Alfa Romeo Giulia and was designed as the top model in the range as the Giulia was only available in 1300cc and 1600cc. The 1750 Berlina had a longer wheelbase, reworked panels and a larger engine however many of the internal panels and the windscreen were identical. Braking was provided by a twin circuit design with servo and disc brakes as standard. The re-styling was carried out by the renowned designer Giorgetto Giugiaro at Bertone with the Giulia's curves being smoothed out and its trim updated.
Alfa Romeo 1750 powerplant
The Alfa Romeo 1750 was fitted with a twin carburetor 1799cc engine producing 116 horsepower with twin sidedraft carbs. American import models had the SPICA fuel injection system fitted. As standard, all models were fitted with a hydraulic clutch mechanism and a 5 speed manual gearbox powering the rear wheels. In 1971, near the end of its production run the Alfa Romeo 1750 was available with an experimental 3 speed automatic gearbox. This was not an unqualified success as it did not suit the 4 cylinder engine and gave awkward gear changes and ill-advised gear ratios resulting in slow acceleration and woeful fuel economy.
The end of the line
The automatic gearbox debacle marked the end of the line for the Alfa Romeo 1750 as in 1971 it was superseded by the Alfa Romeo 2000. A final batch of 83 Alfa Romeo 1750's were assembled in 1972 with the Alfa Romeo 1750's replacement in the larger engine saloon car class, the Alfetta being launched the same year. In all just over a 102,000 Alfa Romeo 1750 Berlina were manufactured, a good number for its rather short production run.