AC Cobra Classic Cars for Sale
13 Offers for AC Cobra found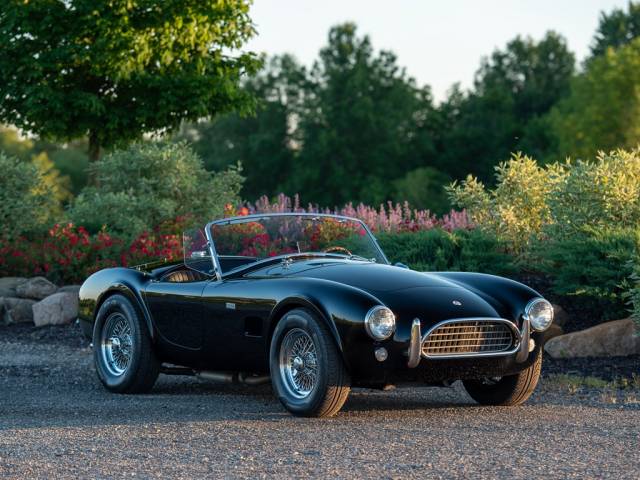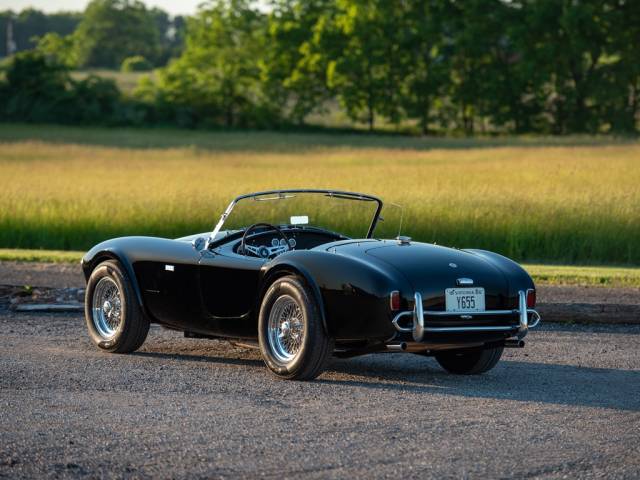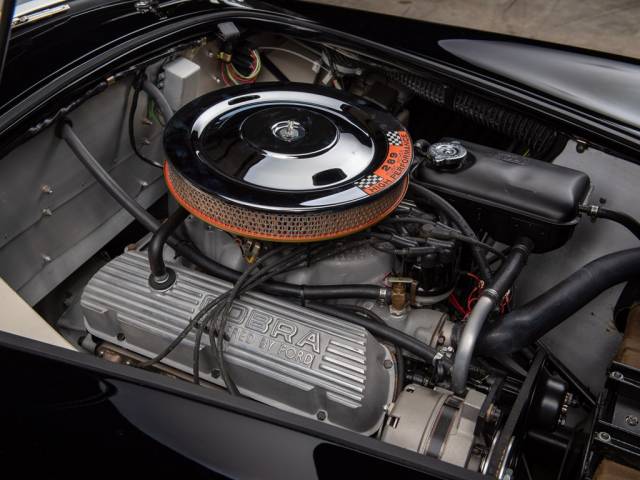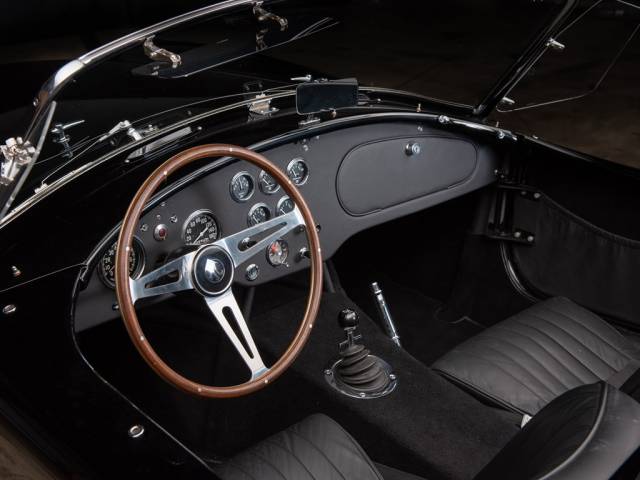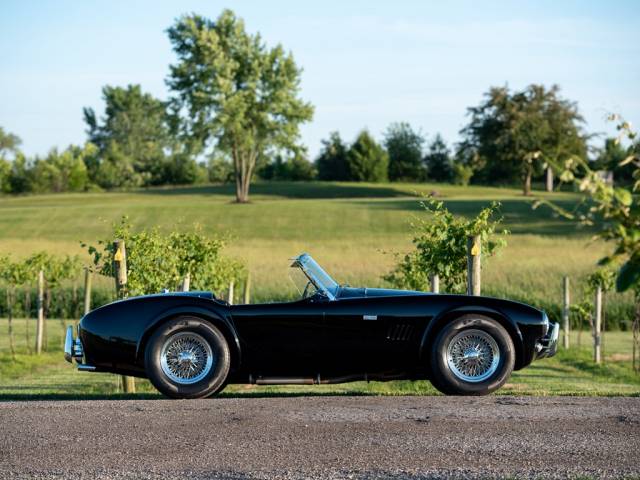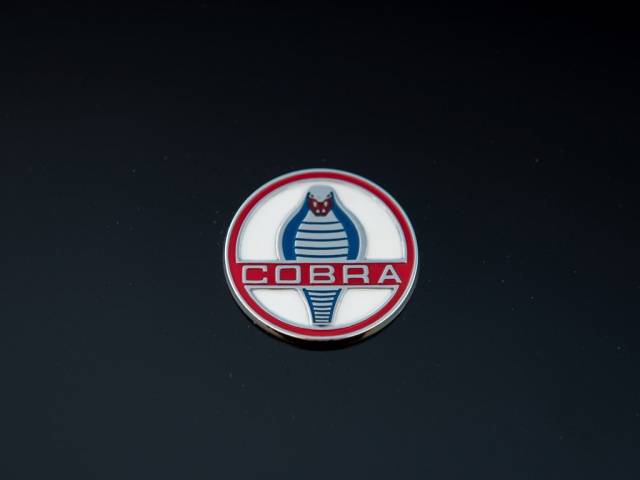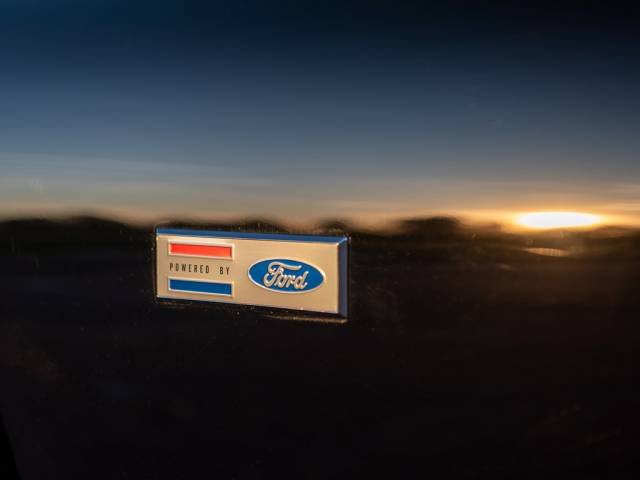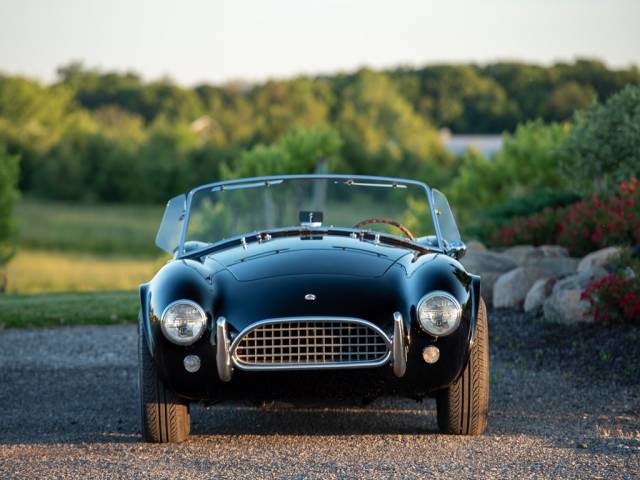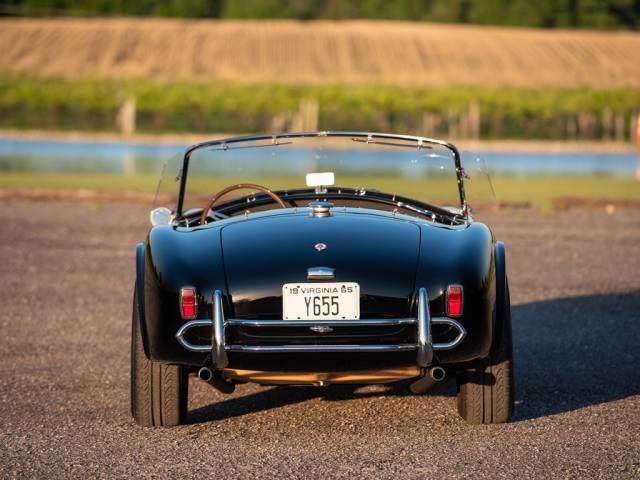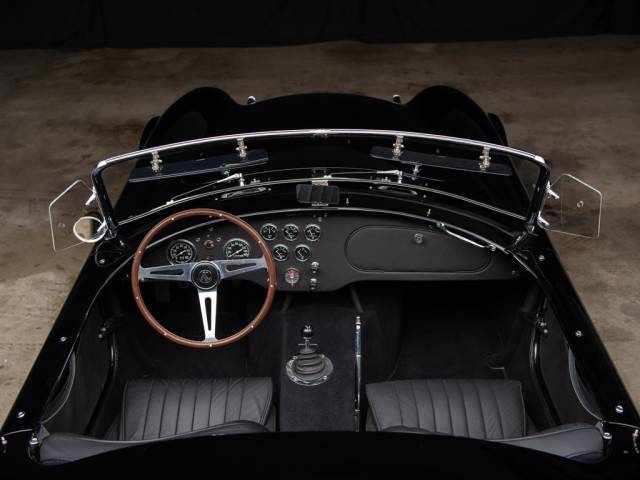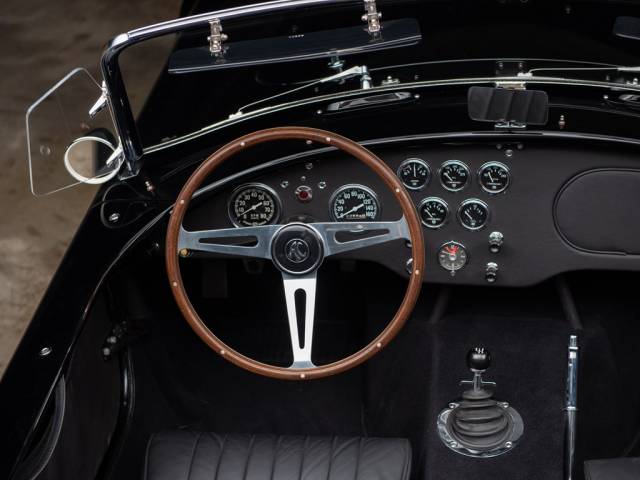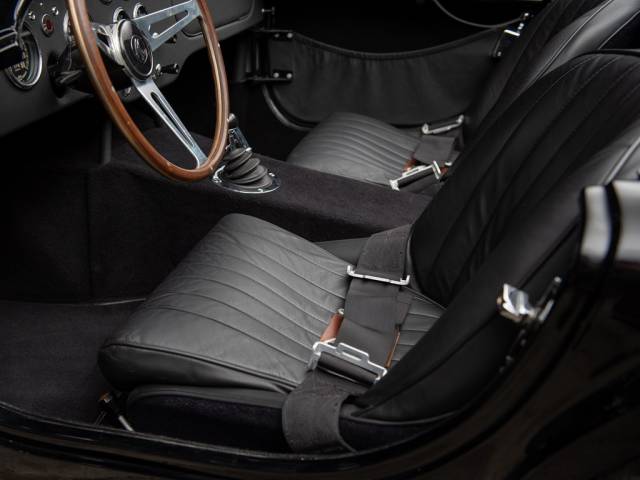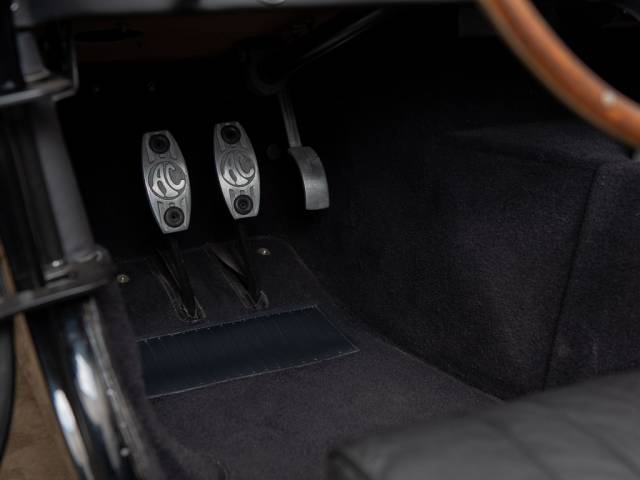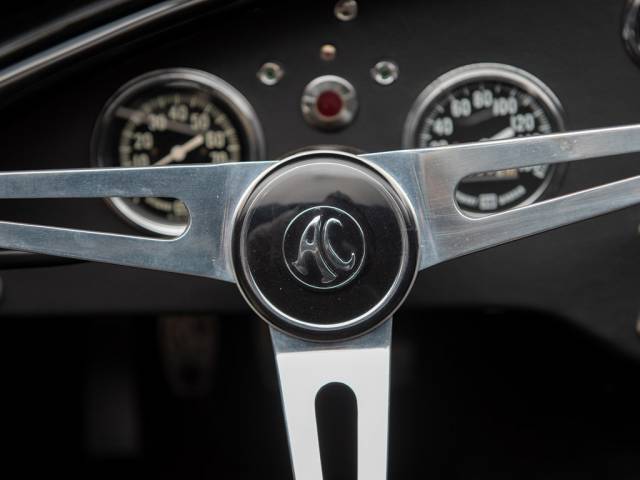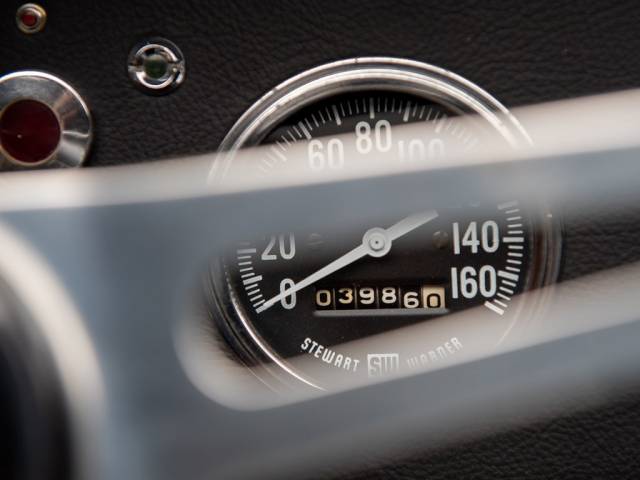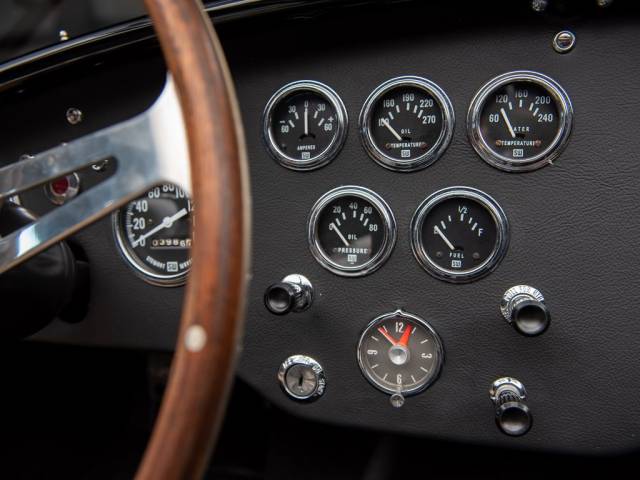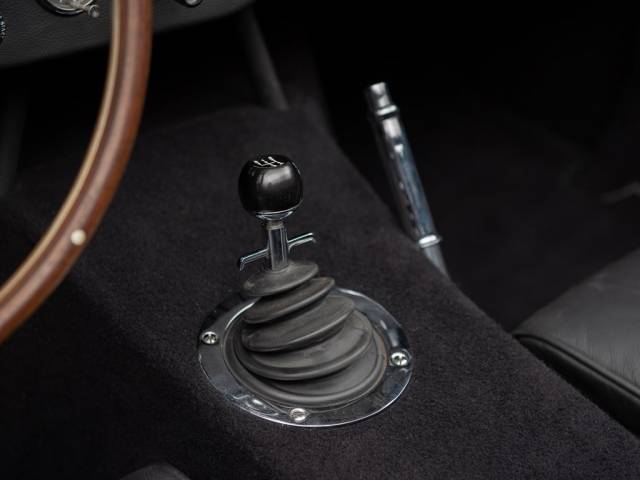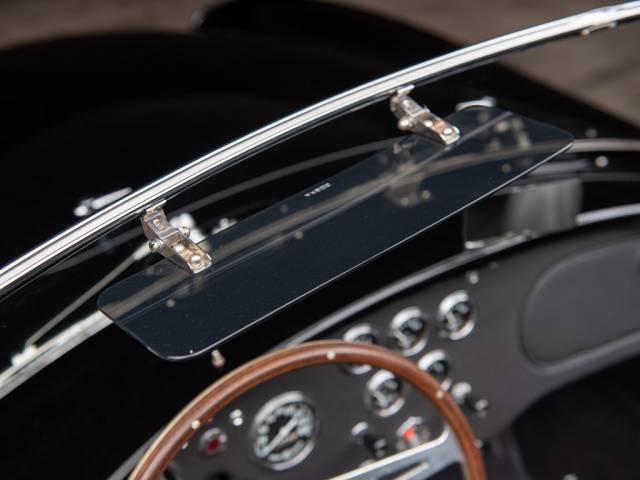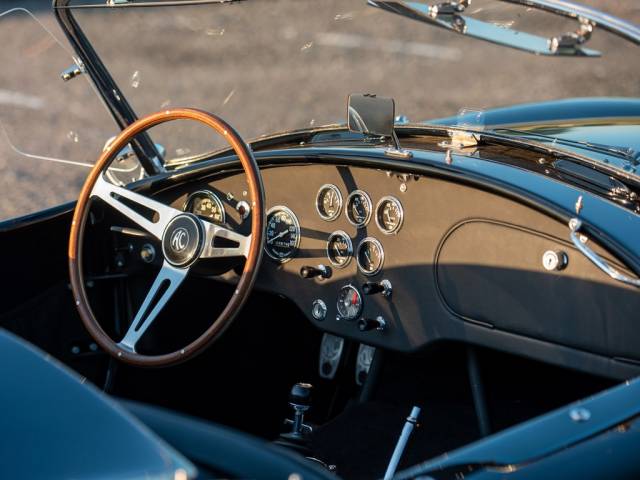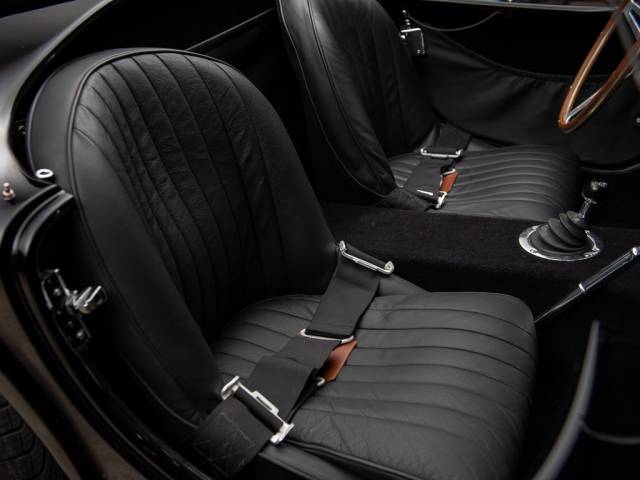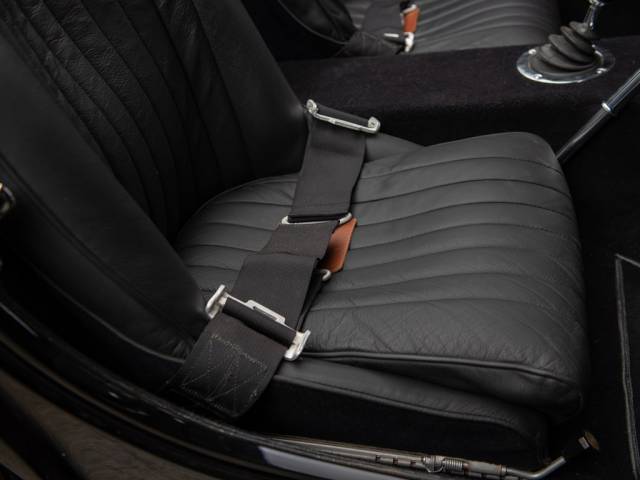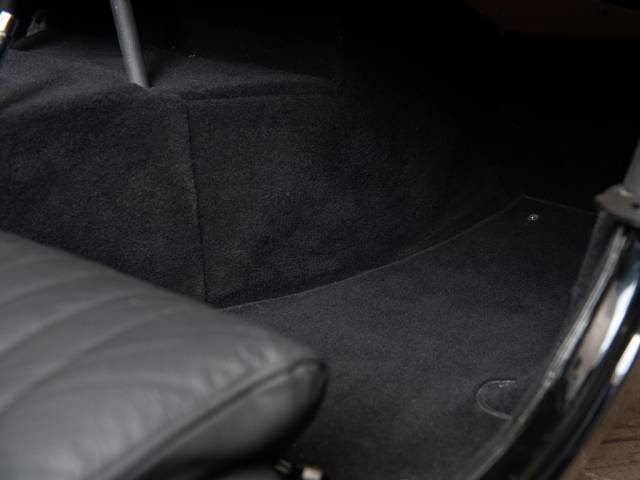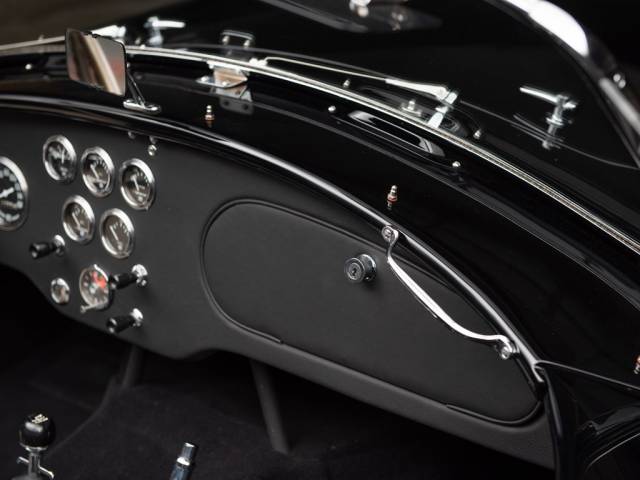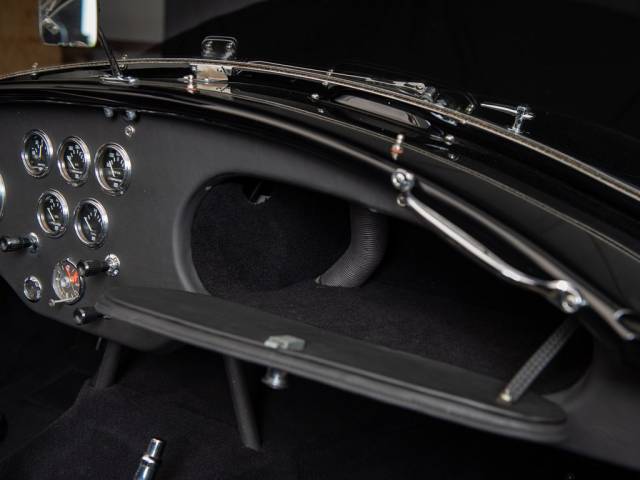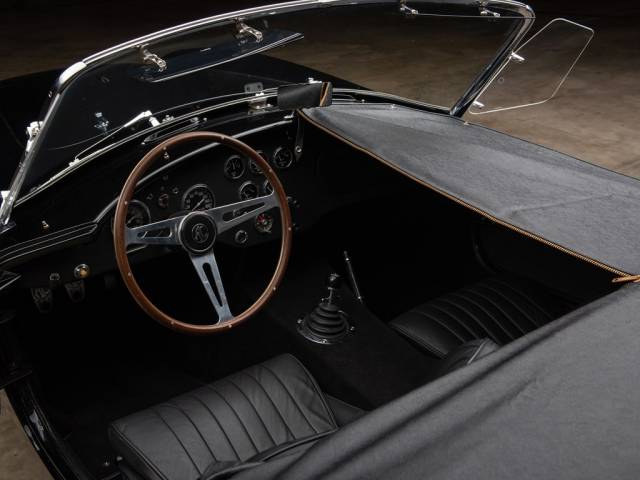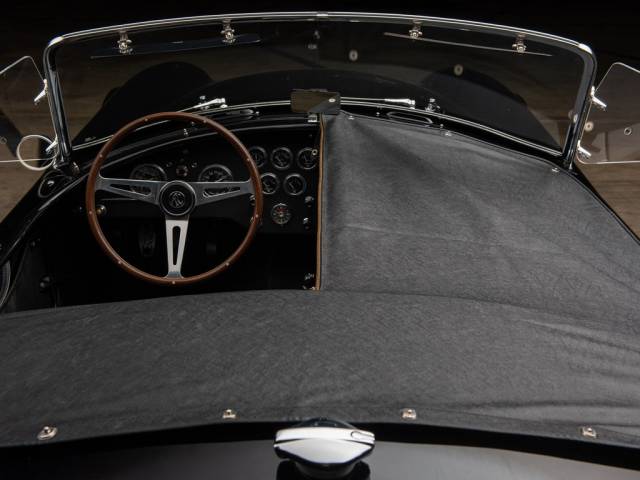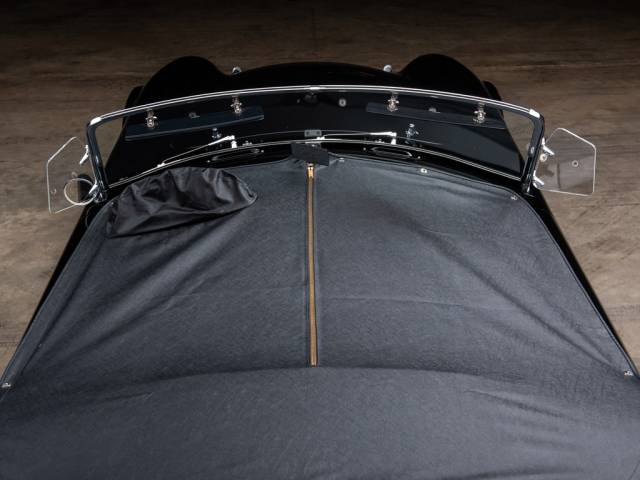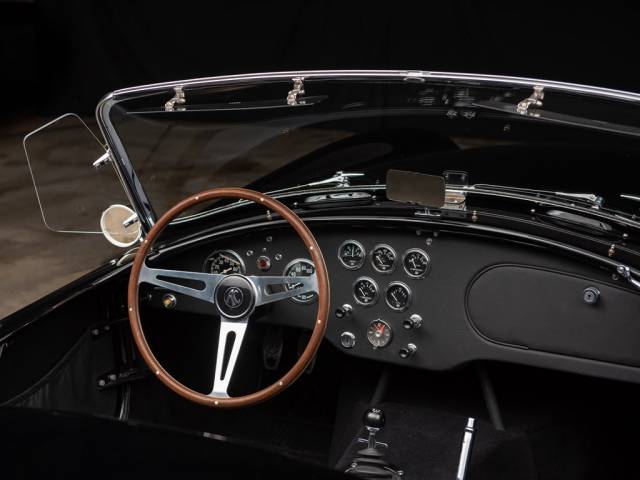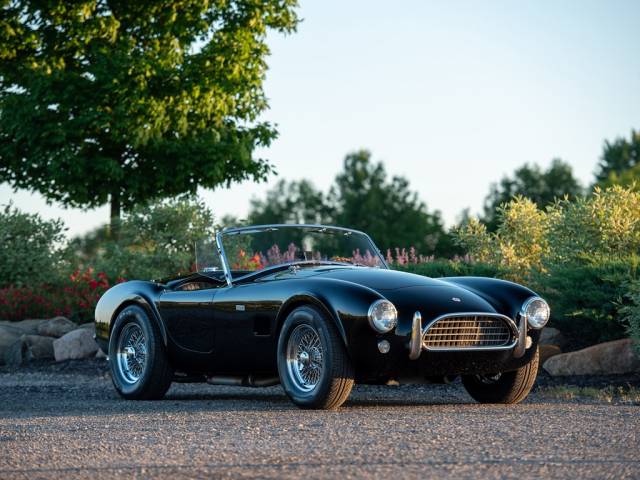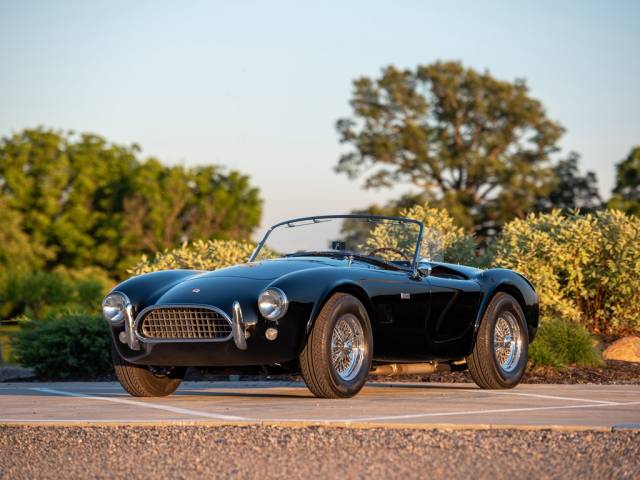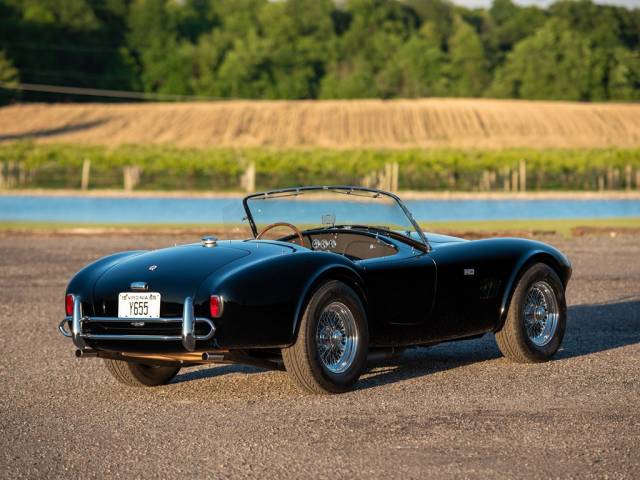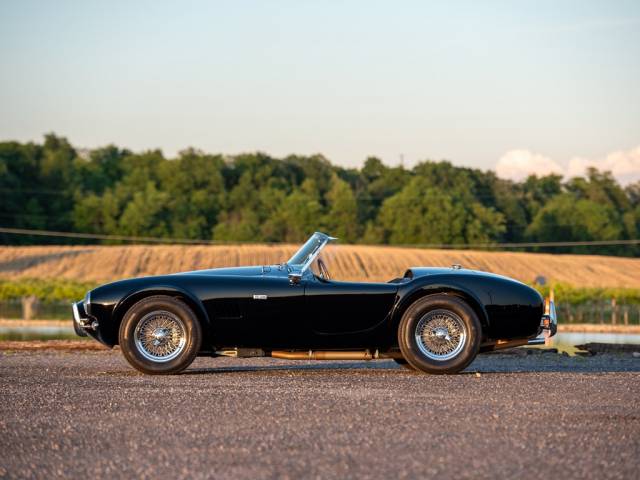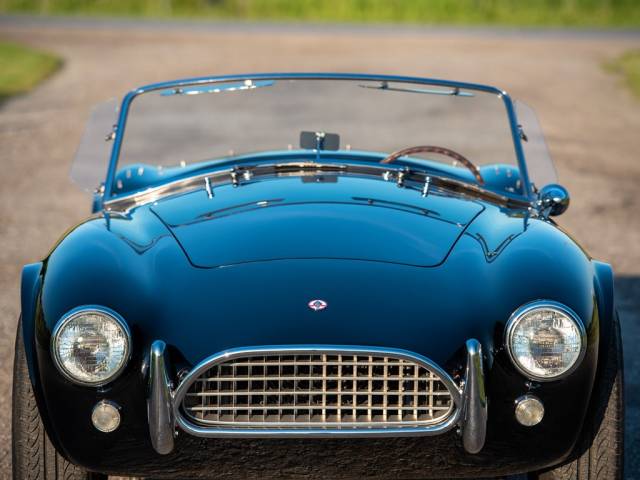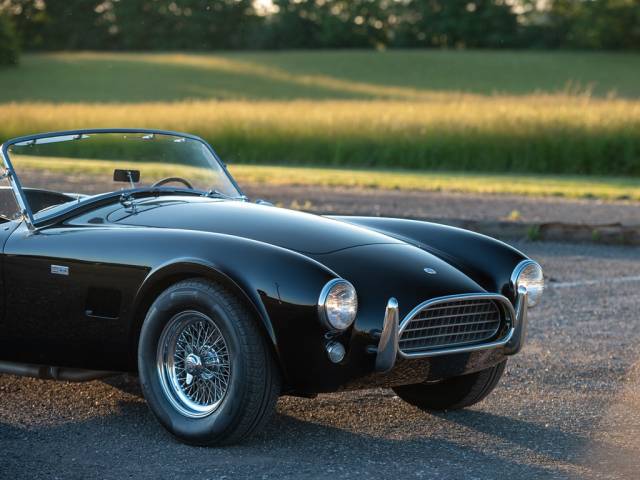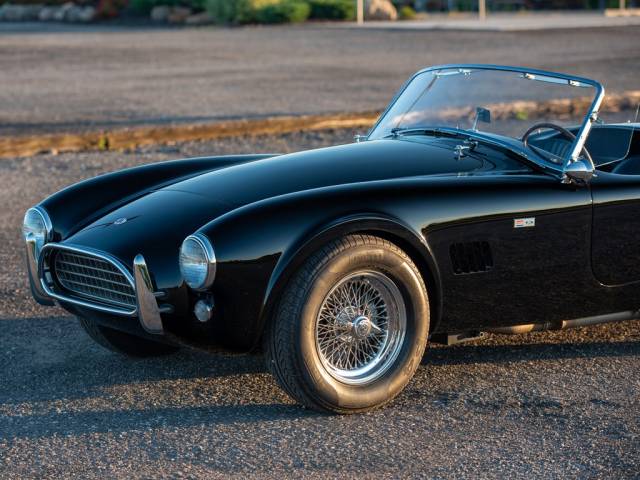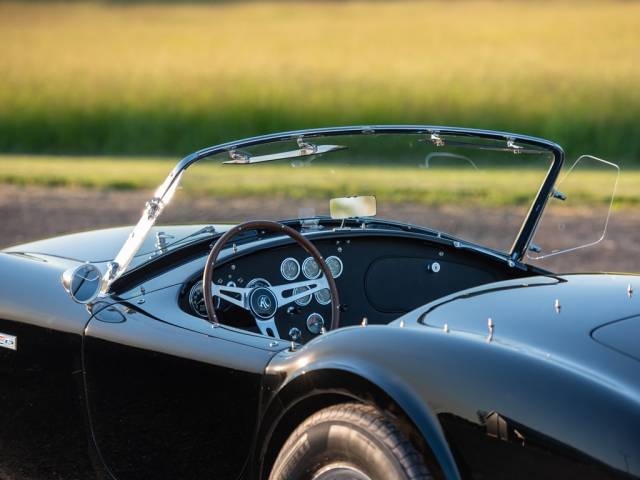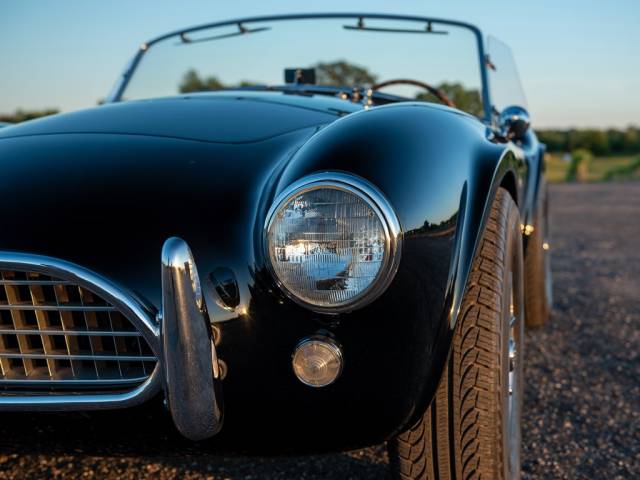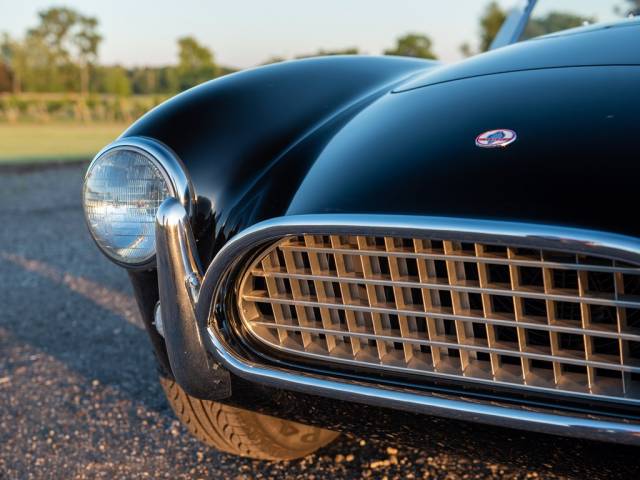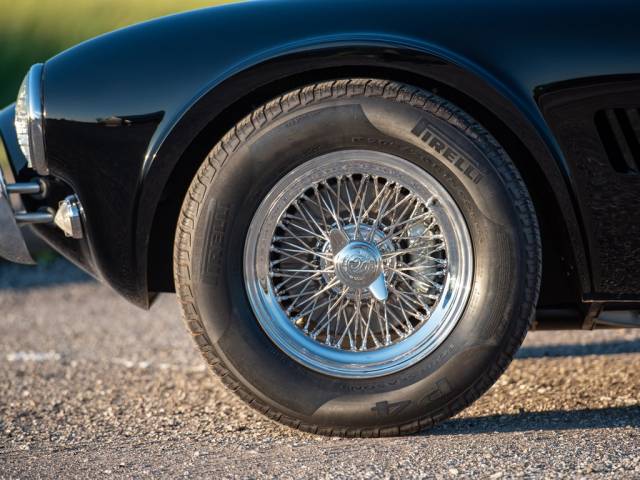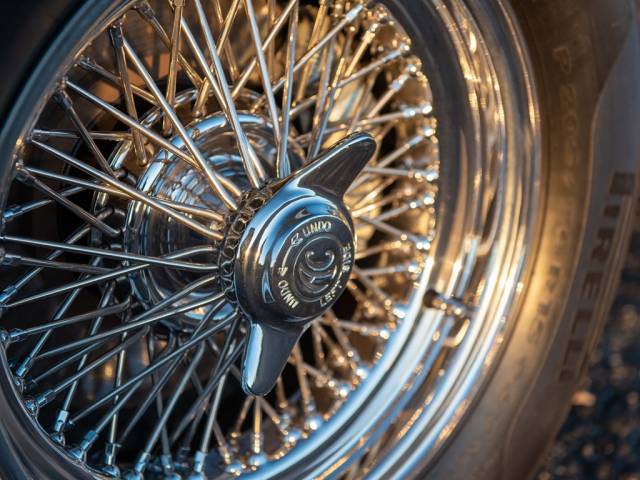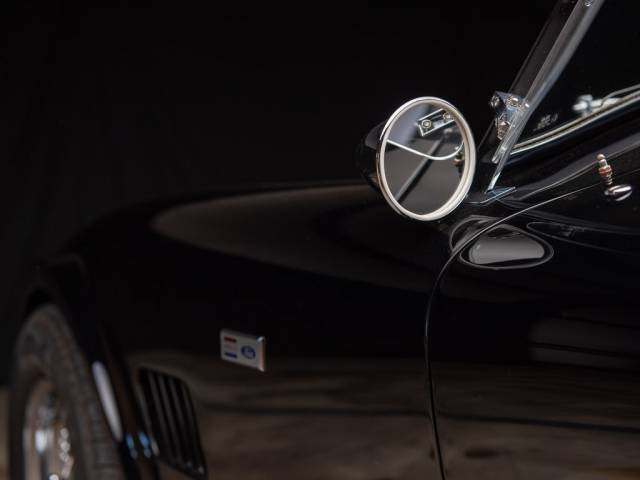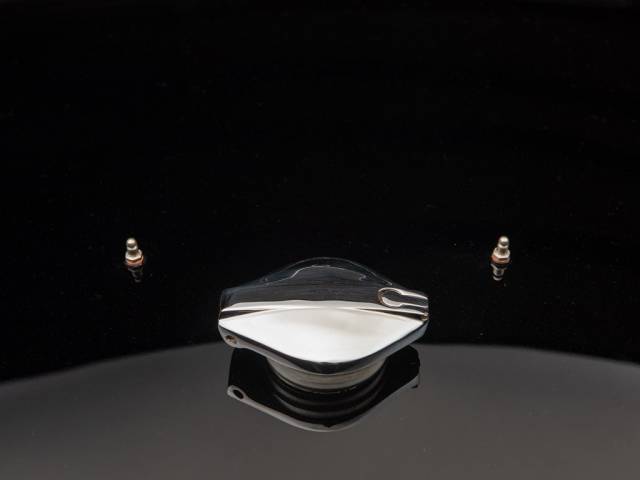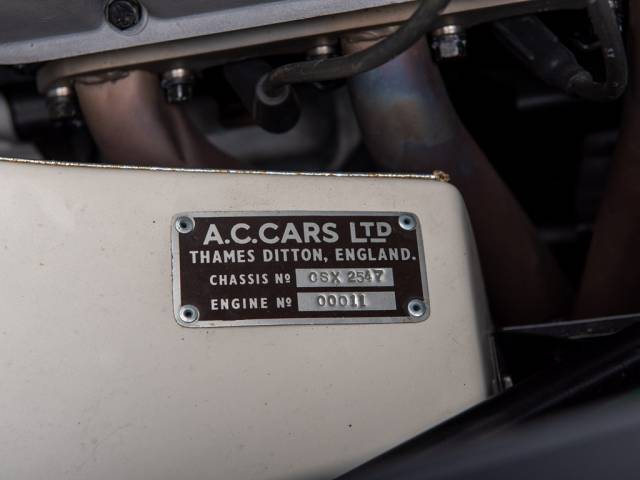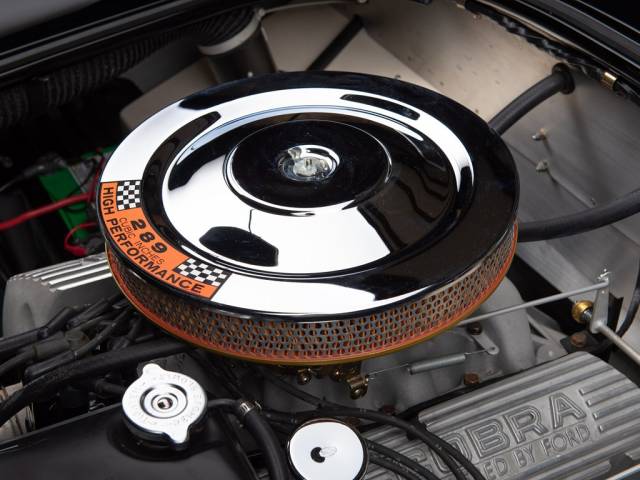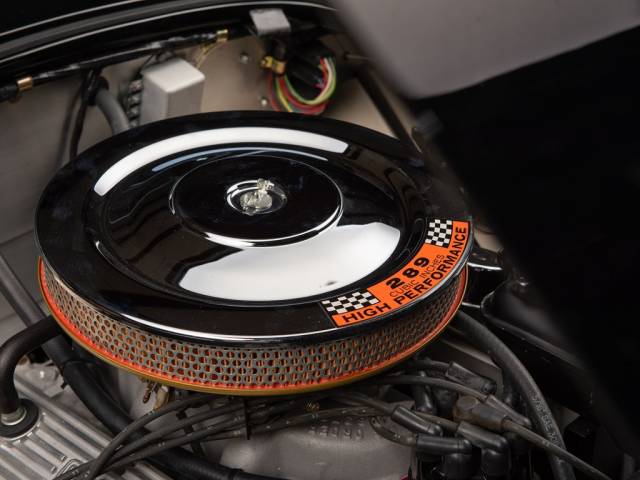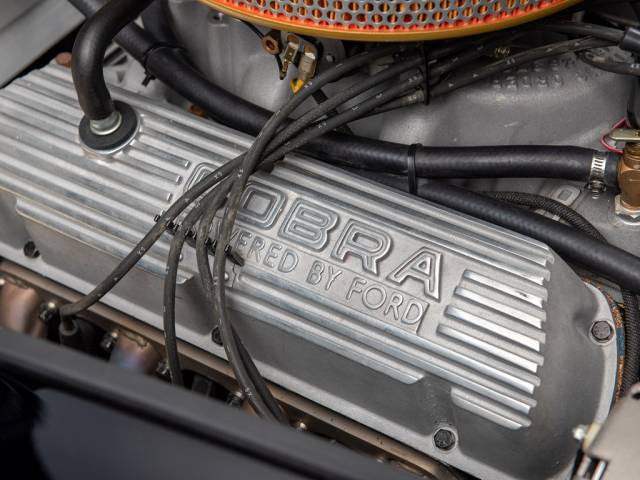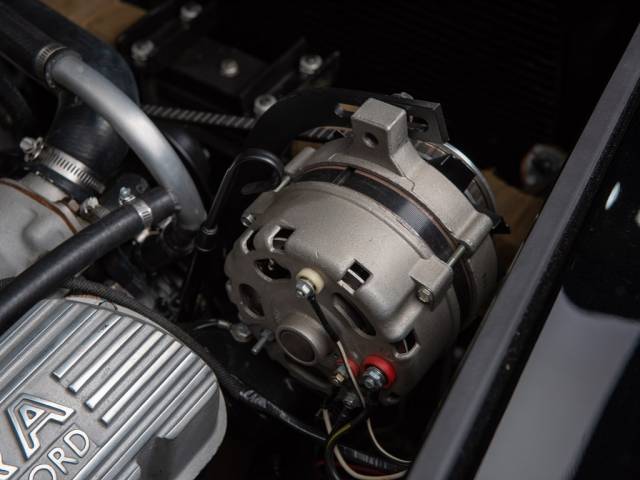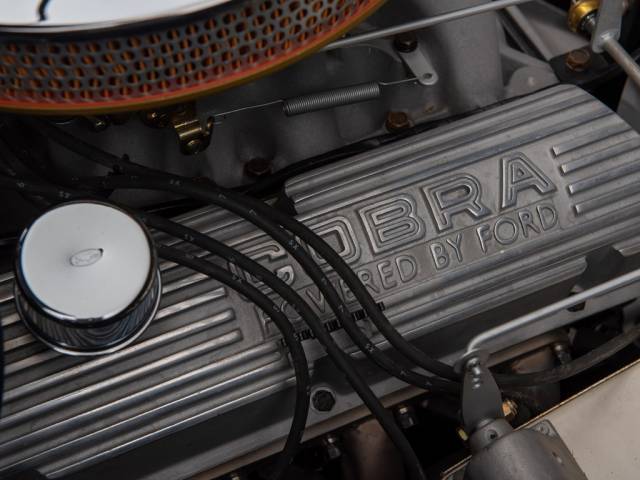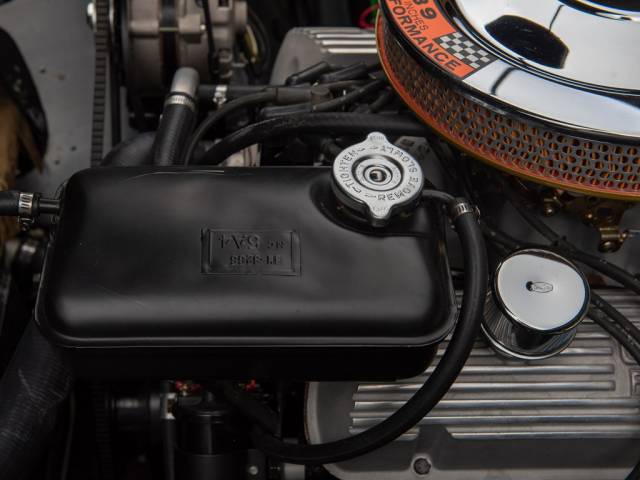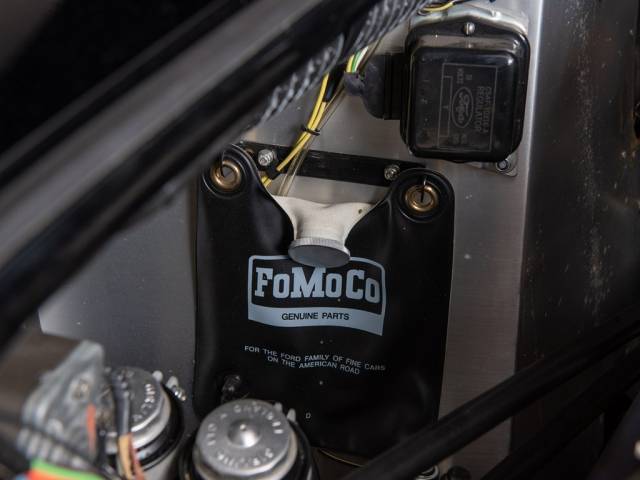 1965 Shelby 289 Cobra
Dealer

away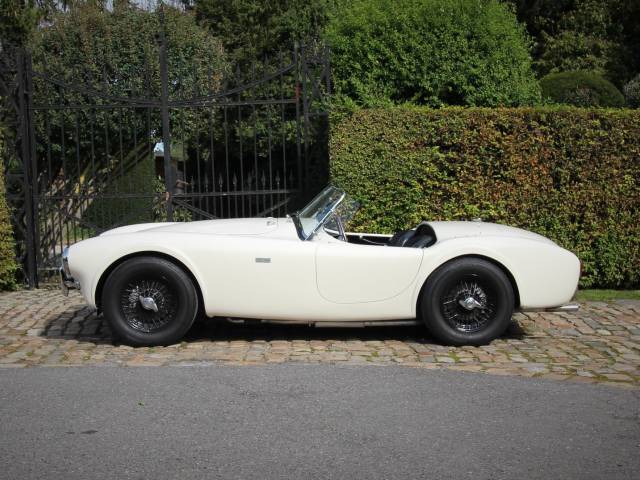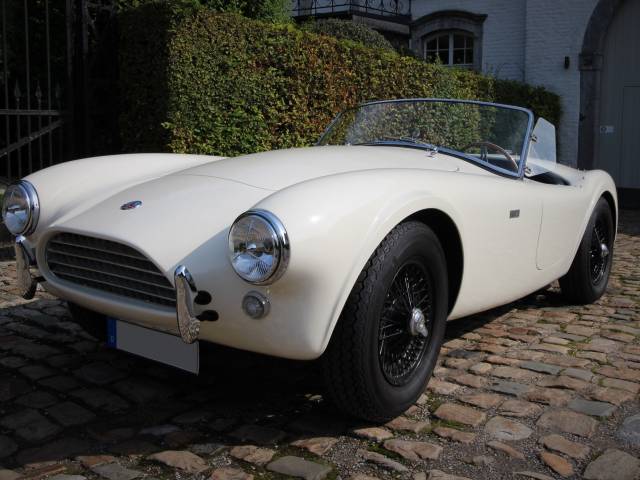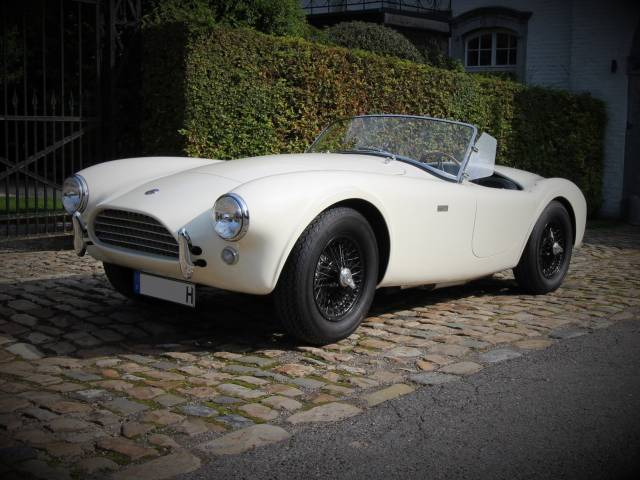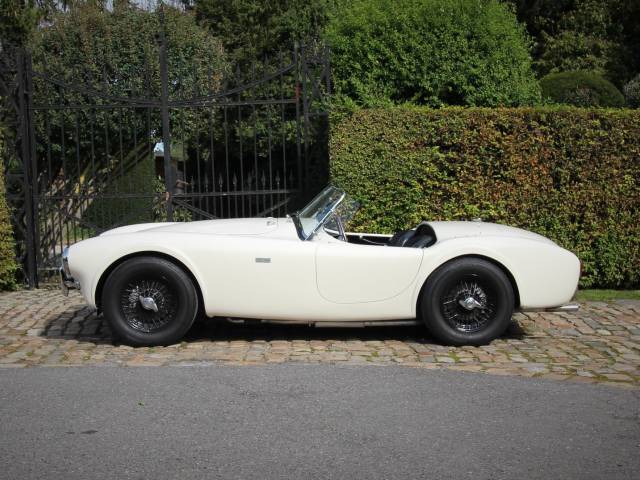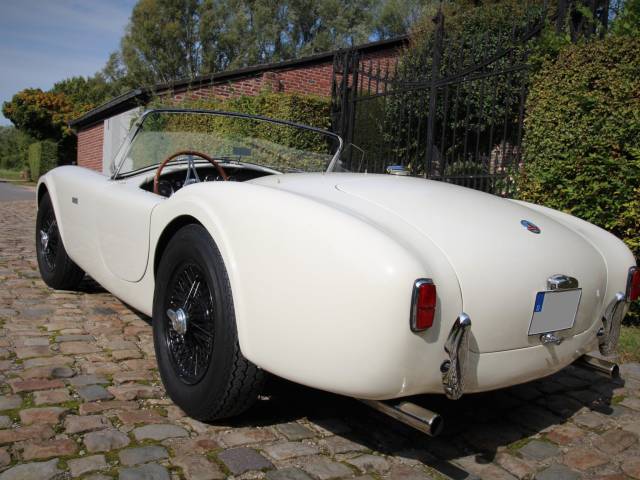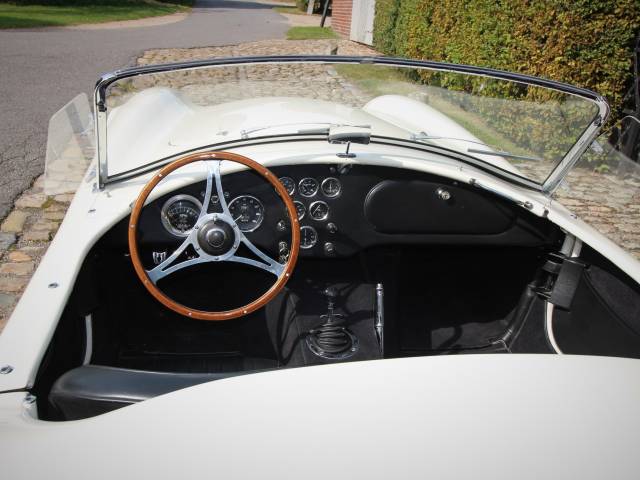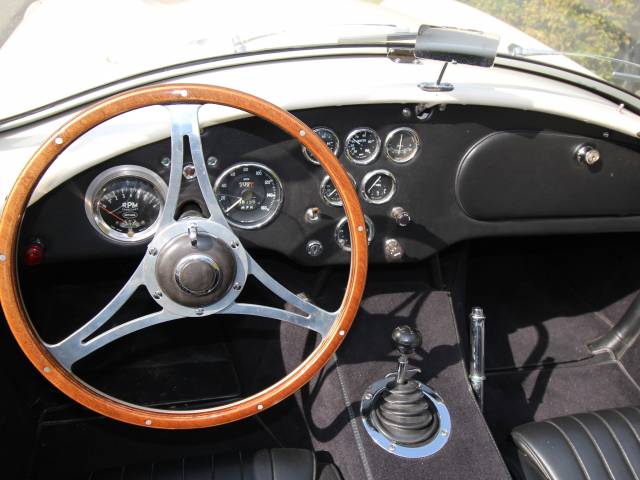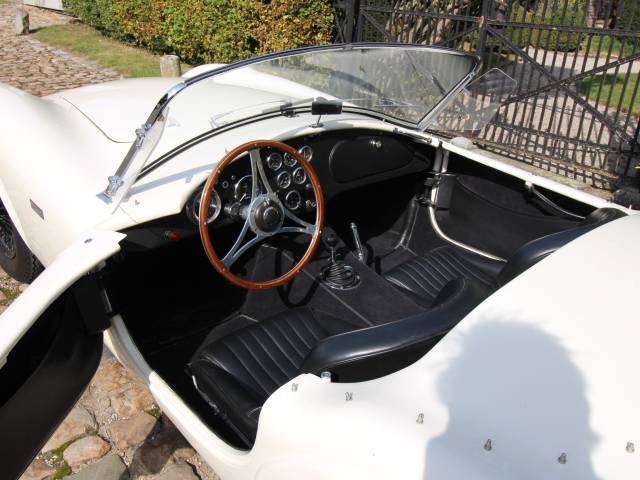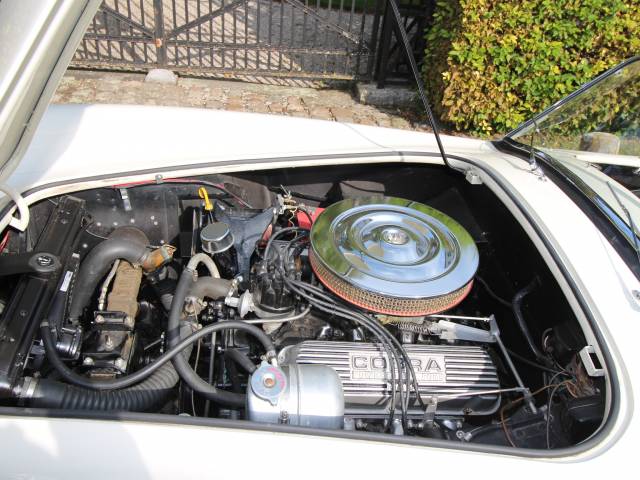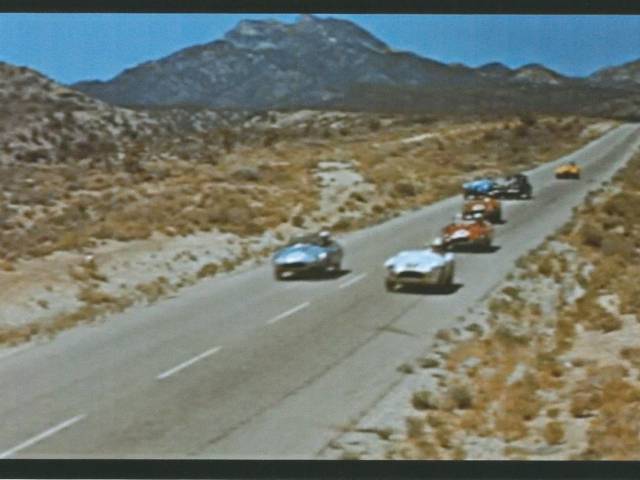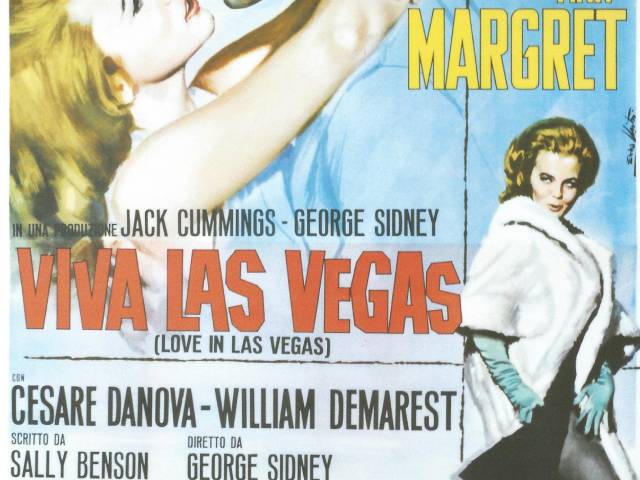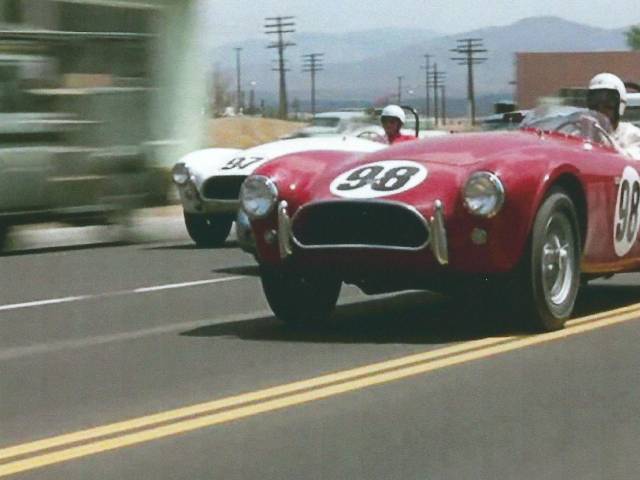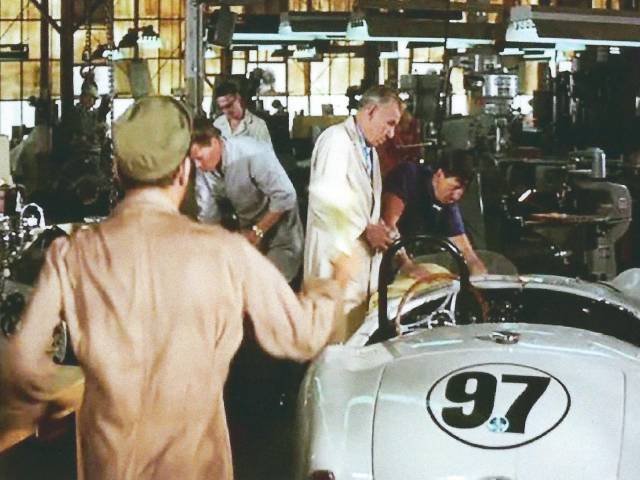 Shelby AC Cobra 260
Dealer

away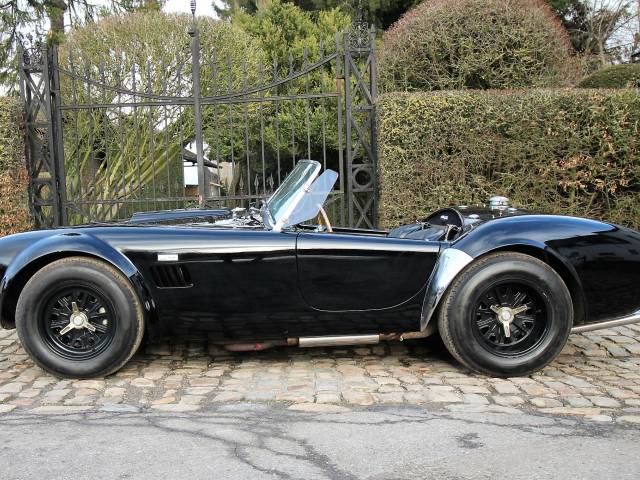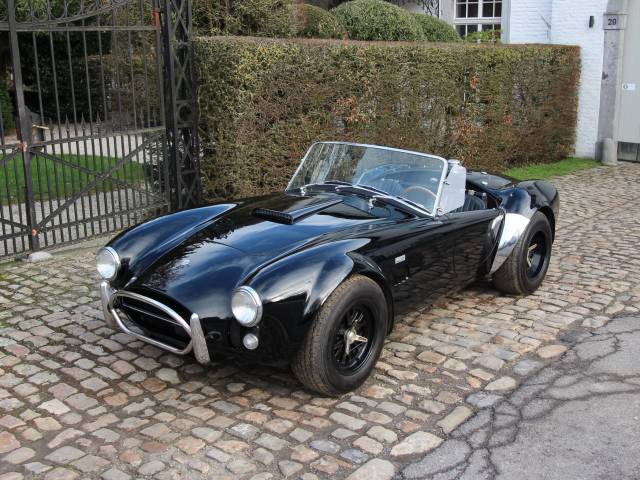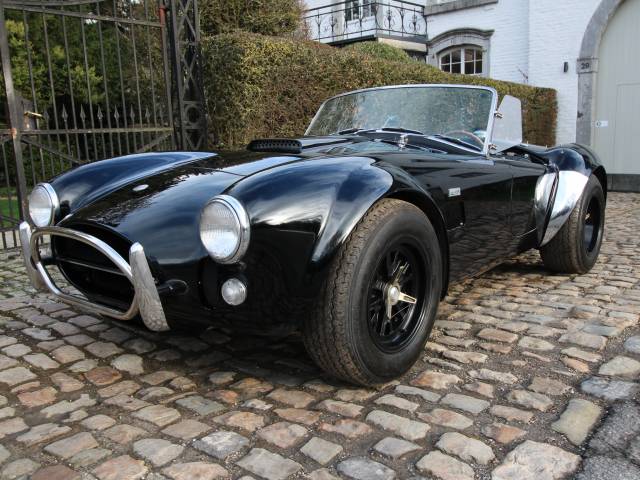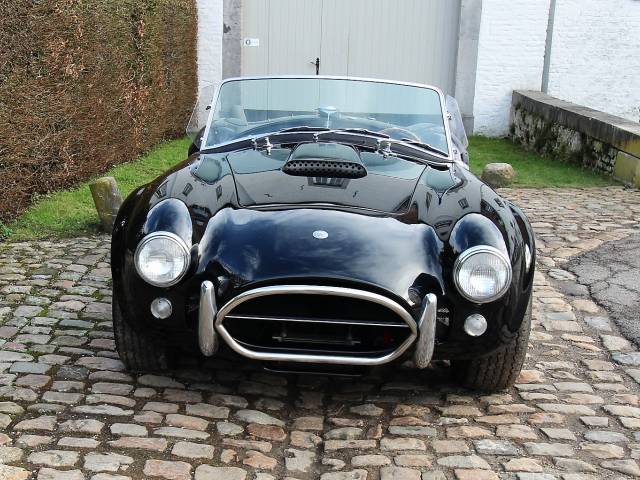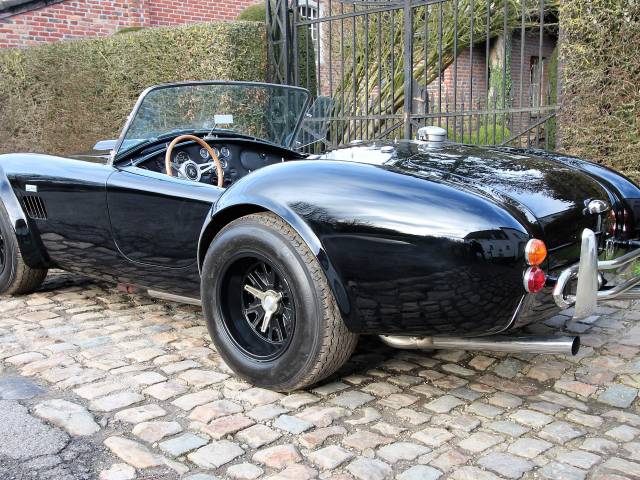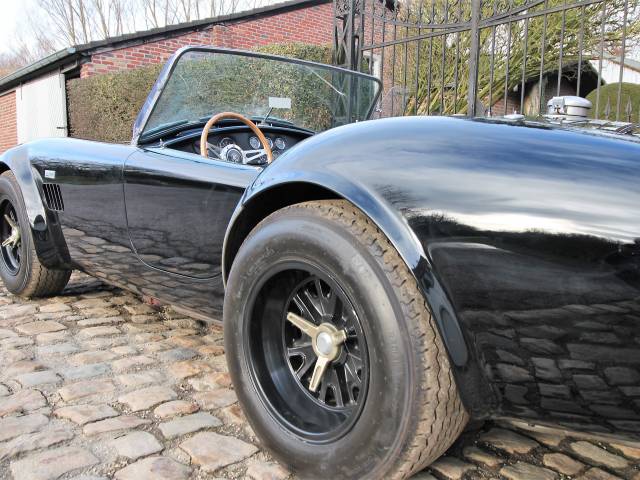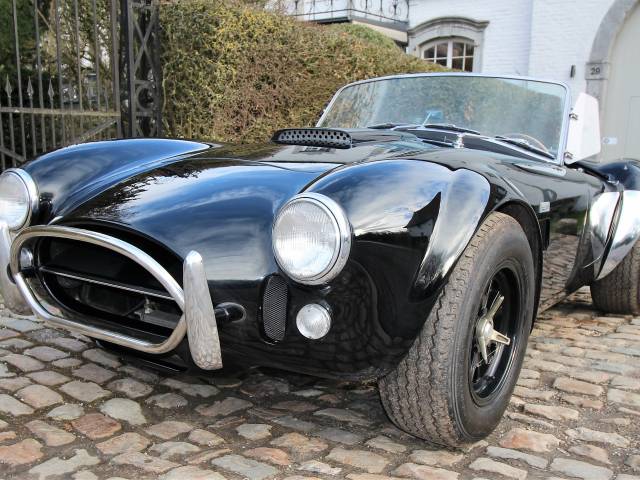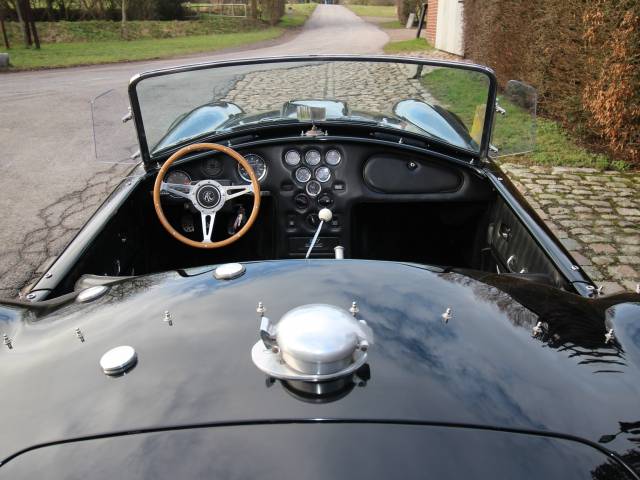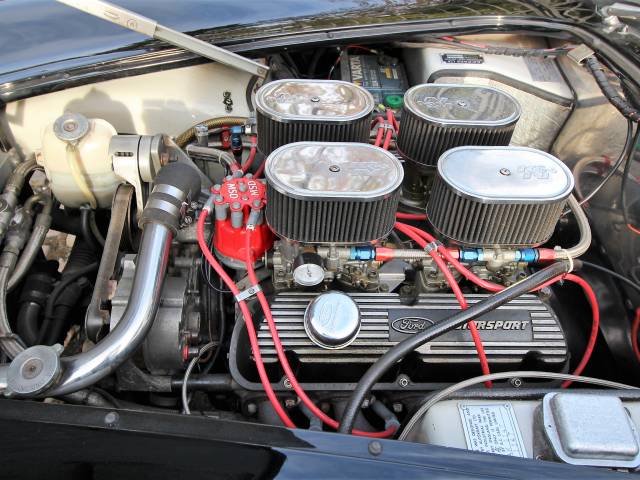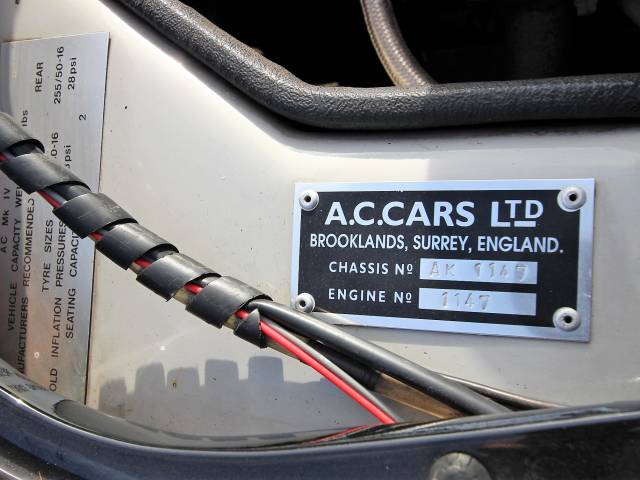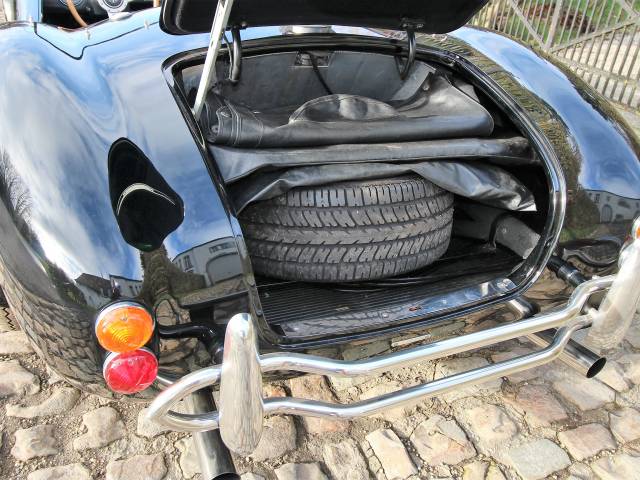 Short Nose, SVO lightweight engine
Dealer

away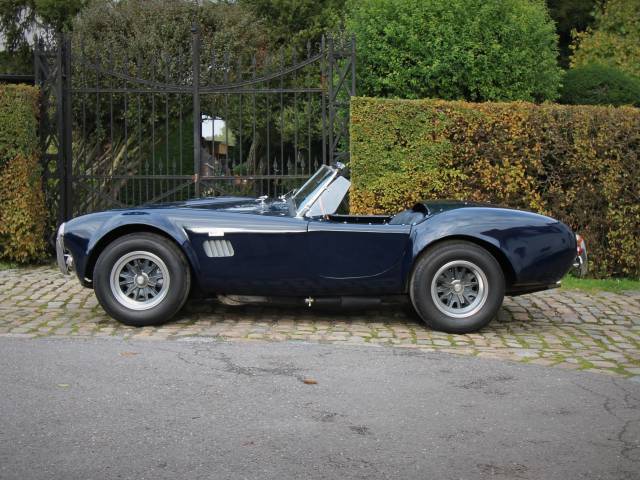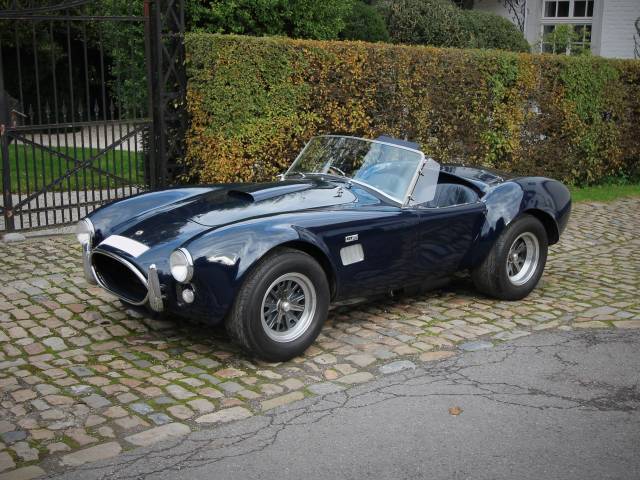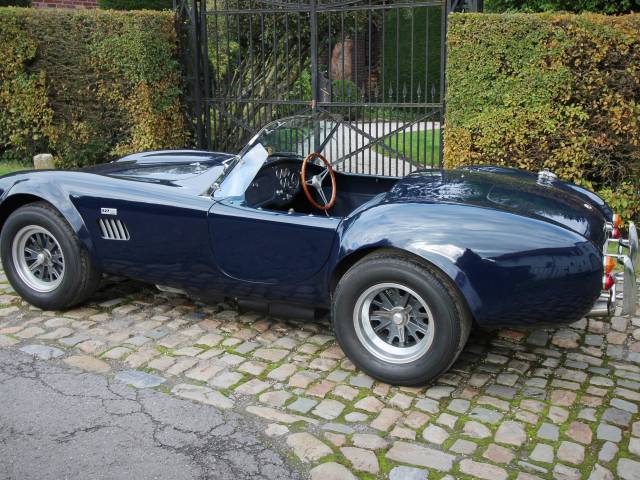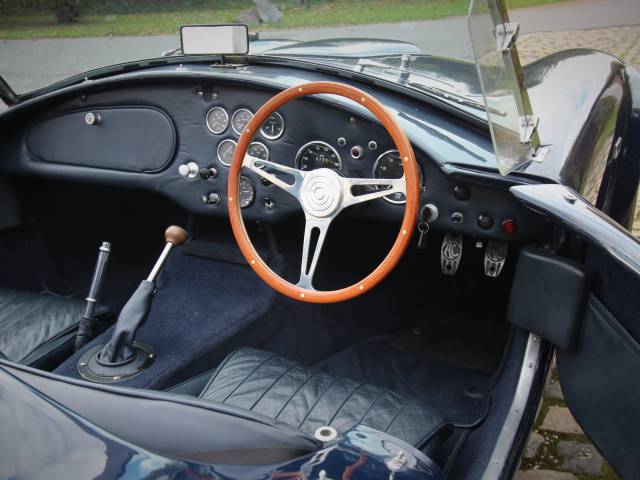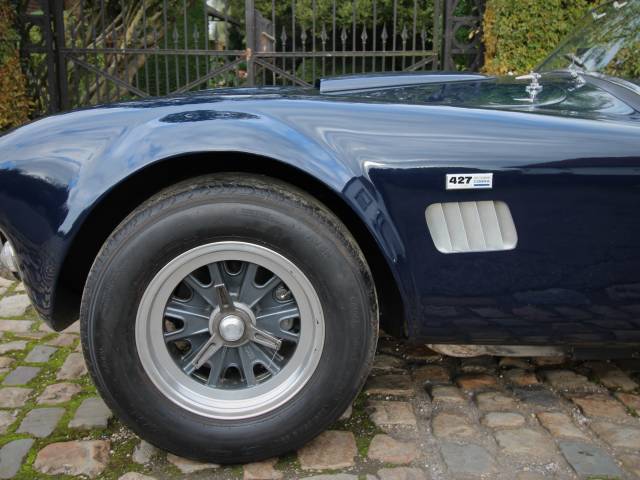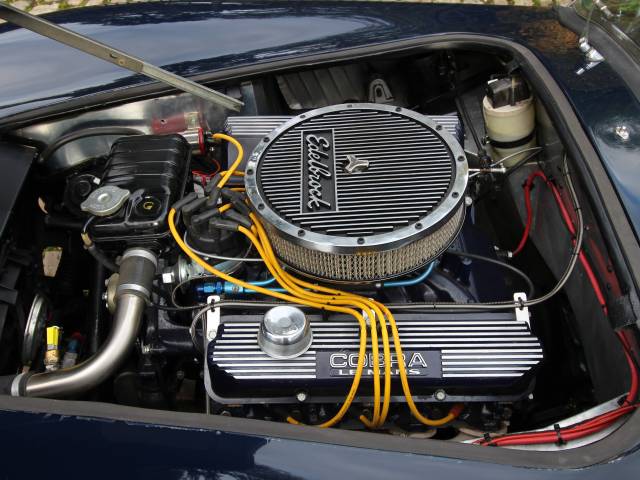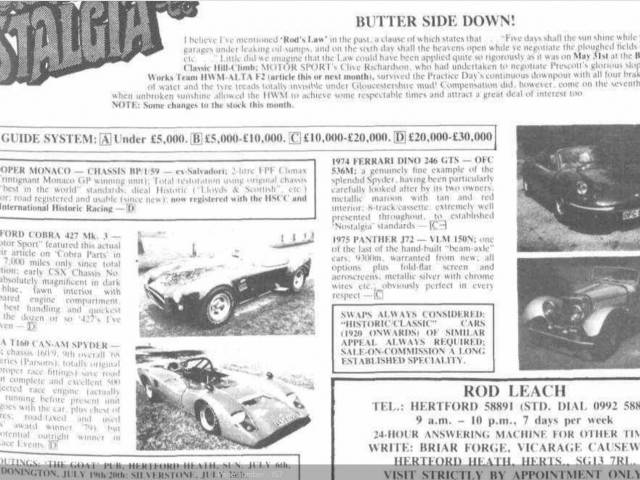 Dealer

away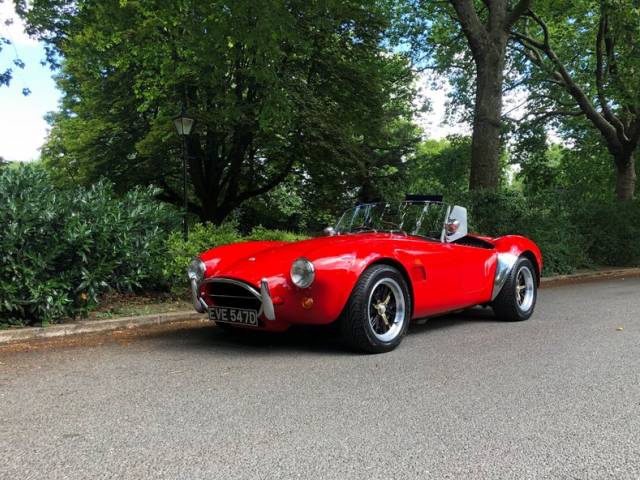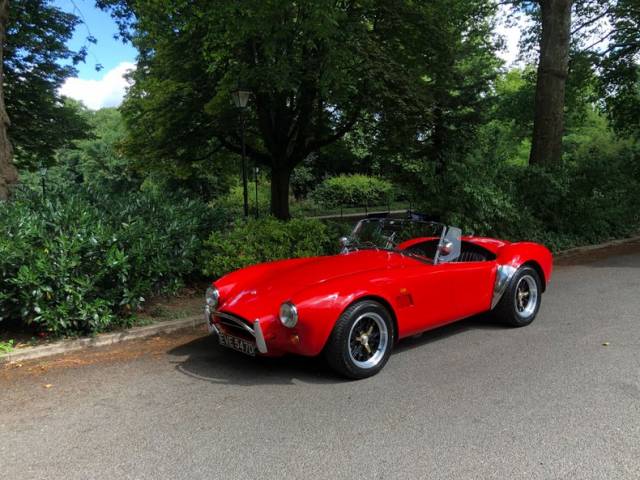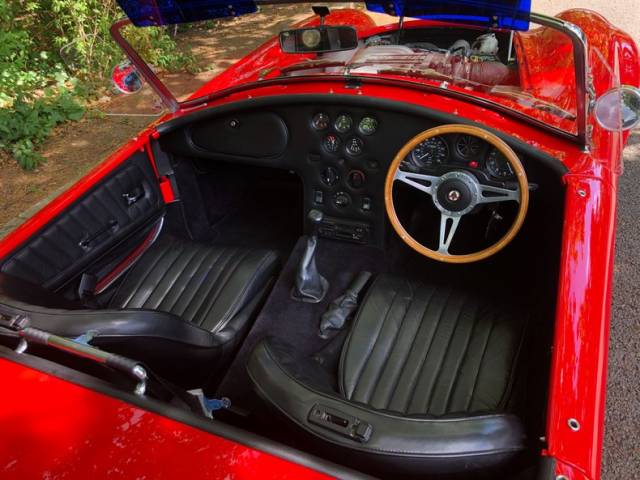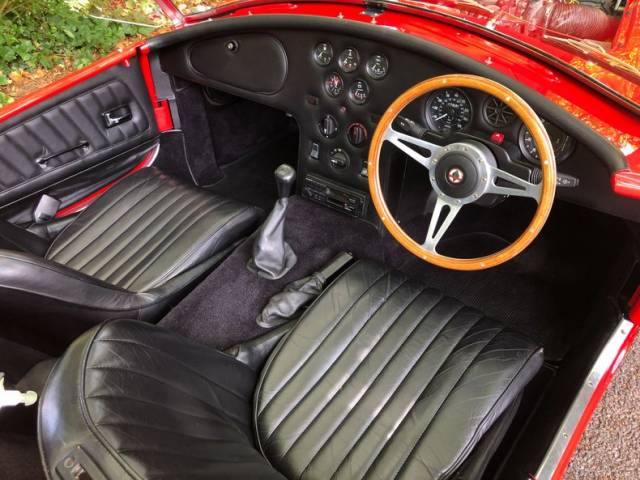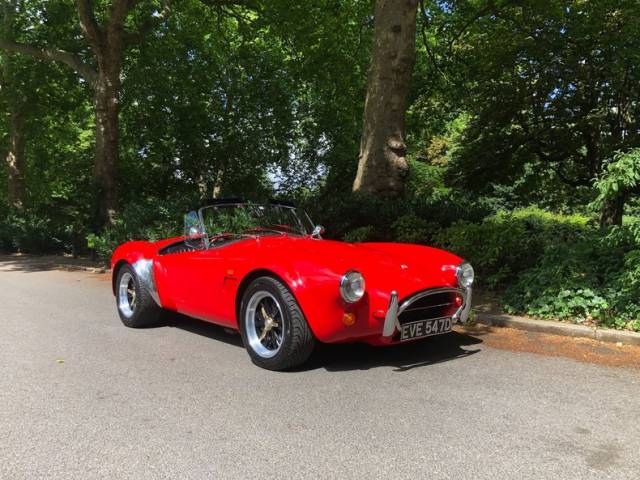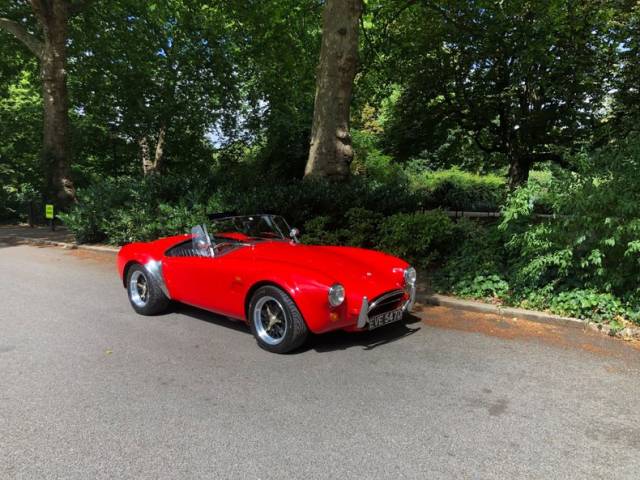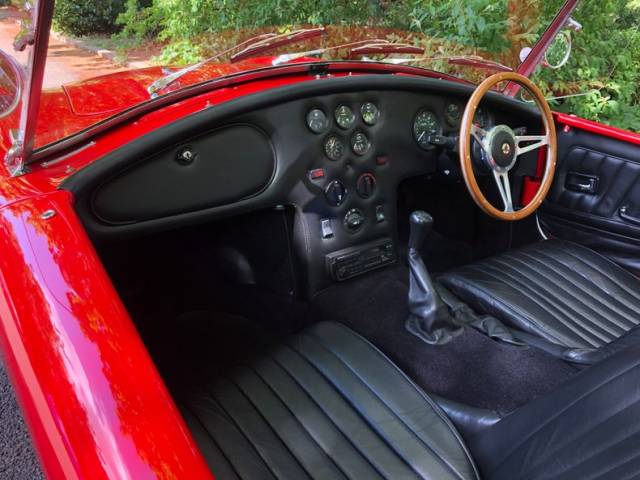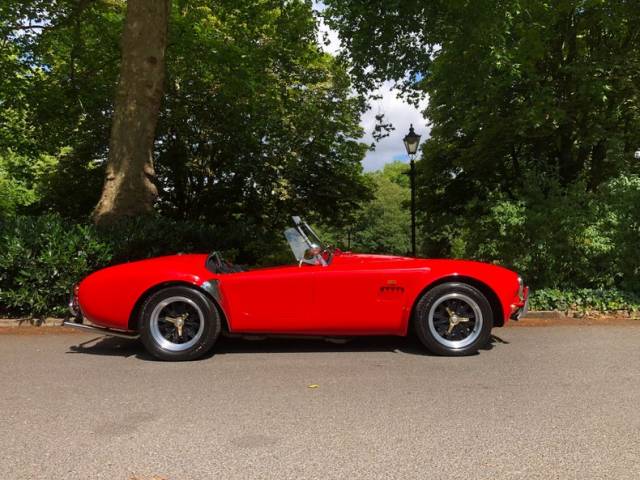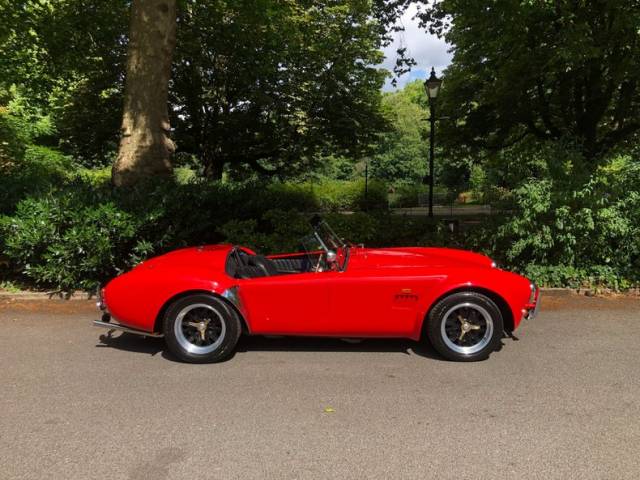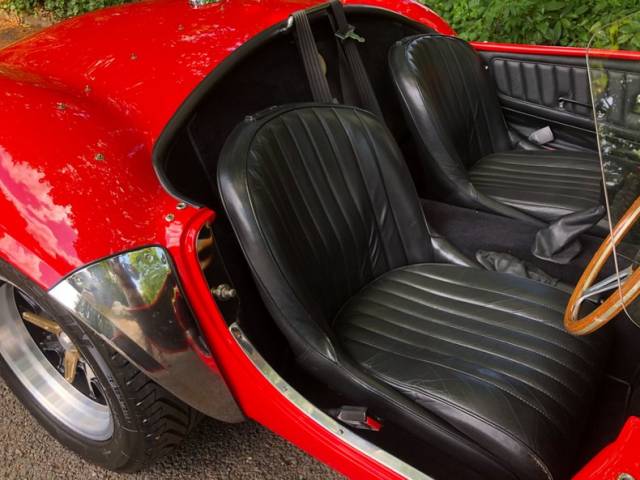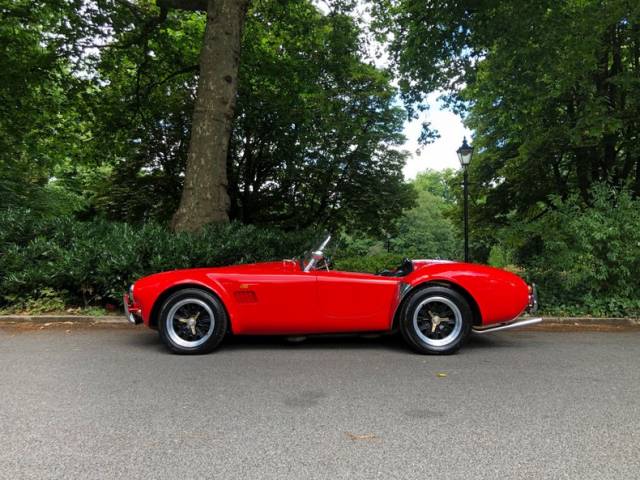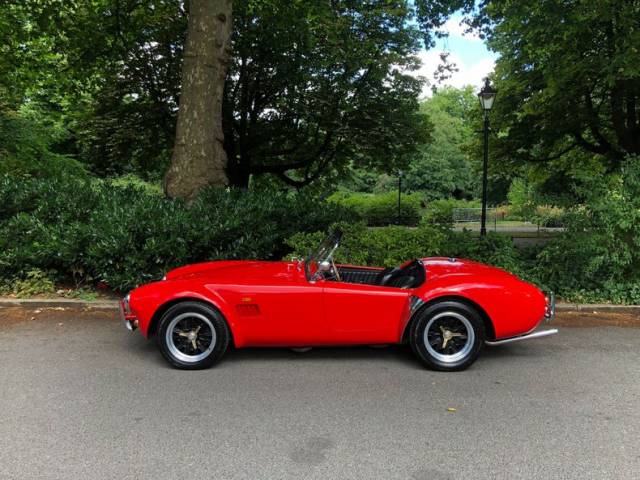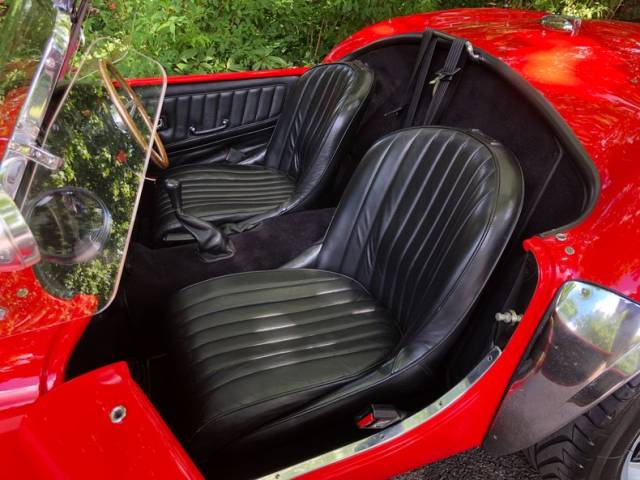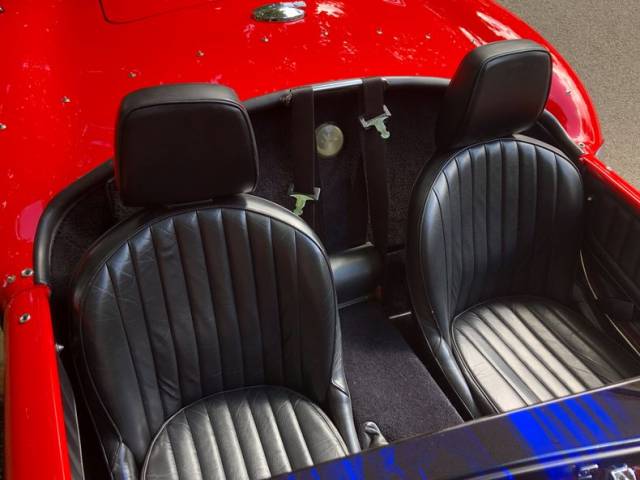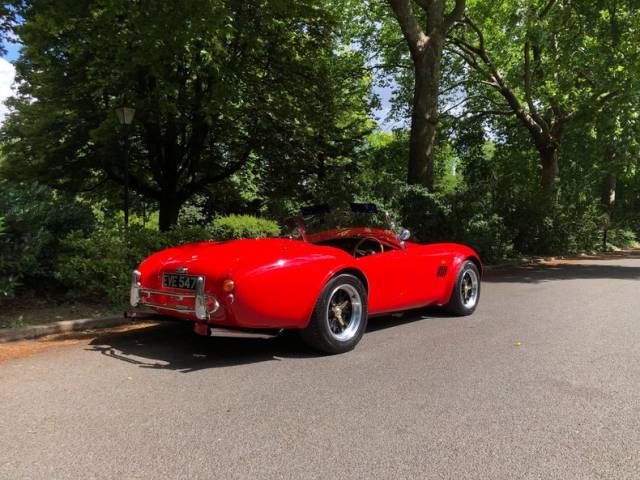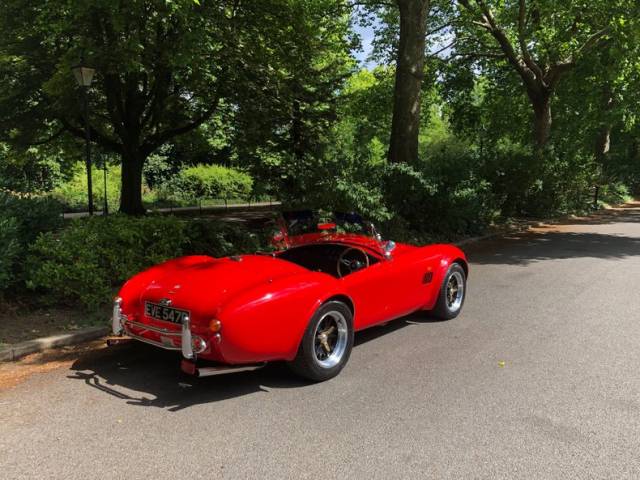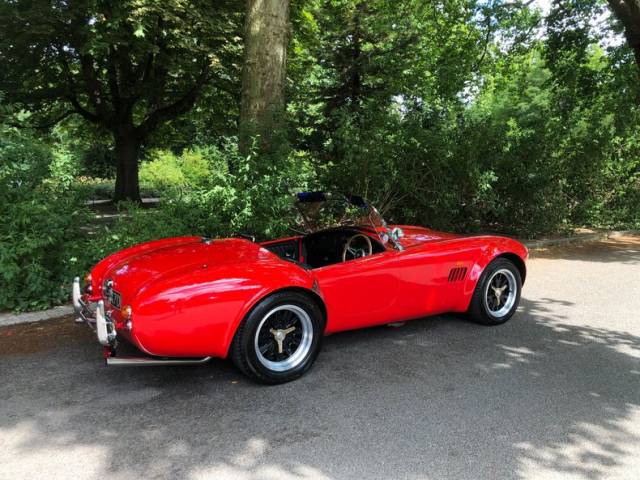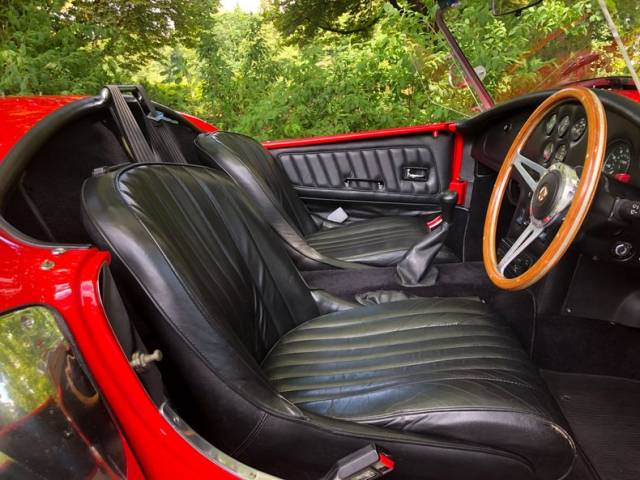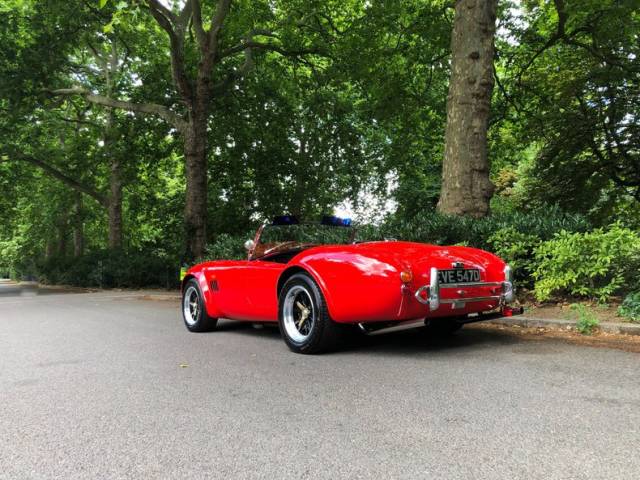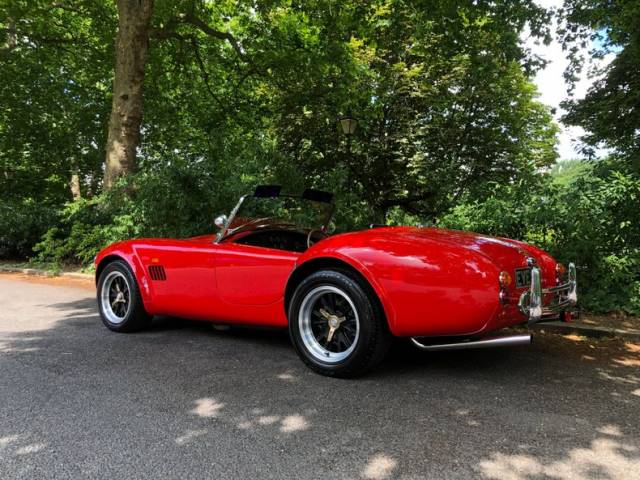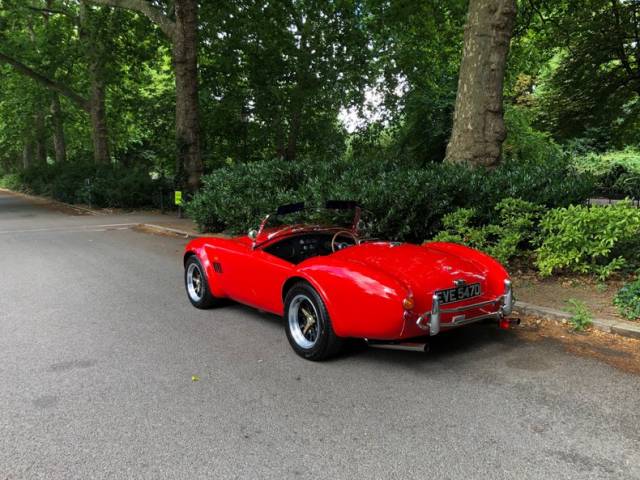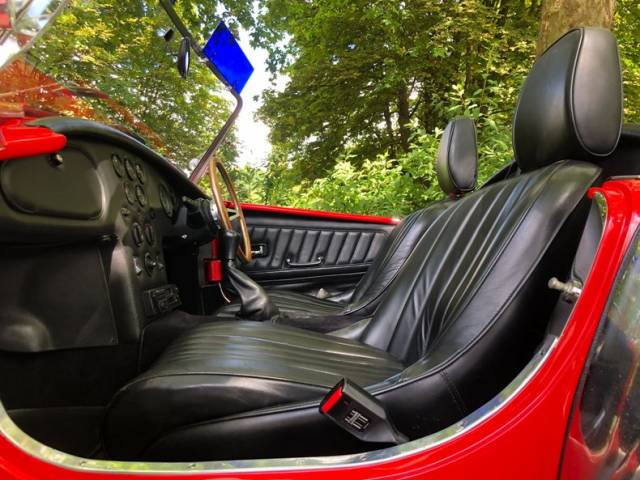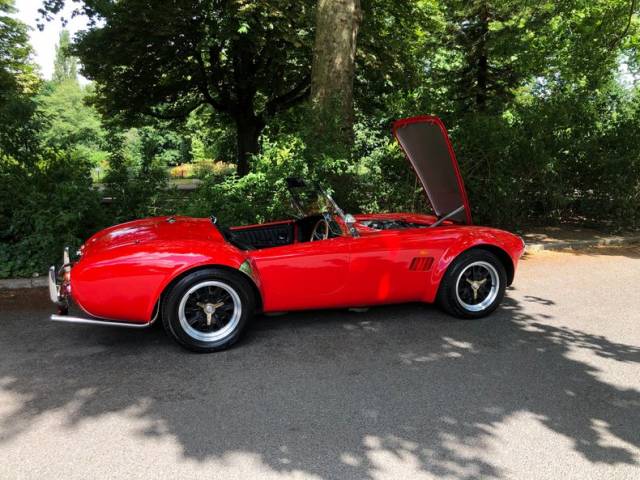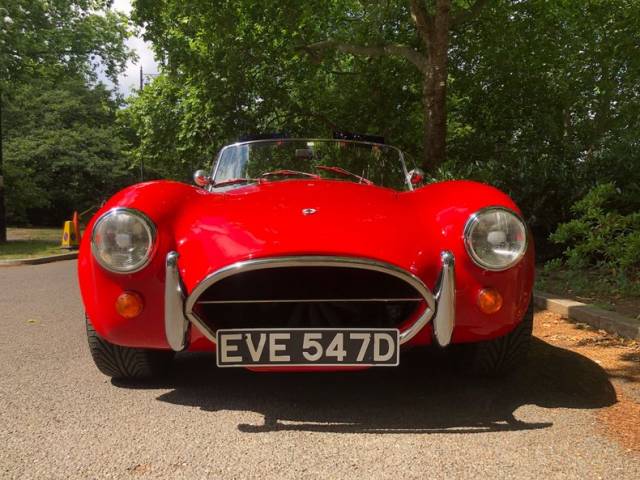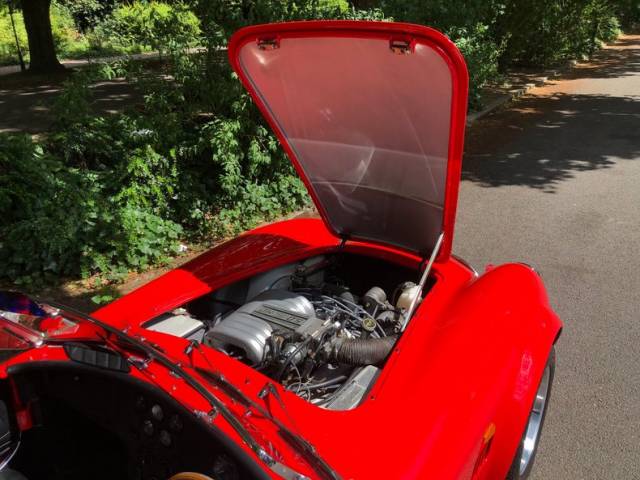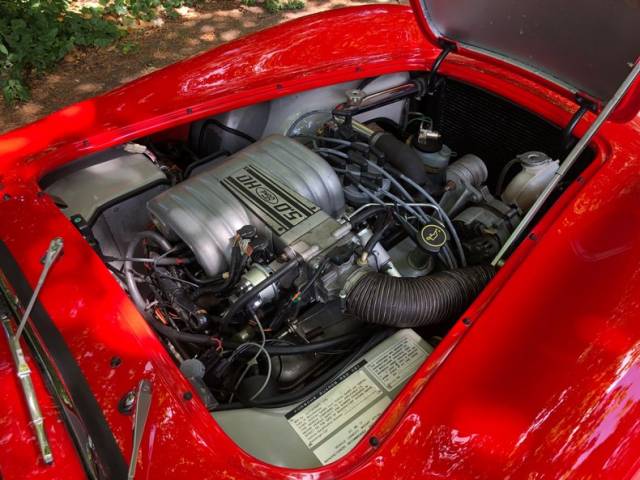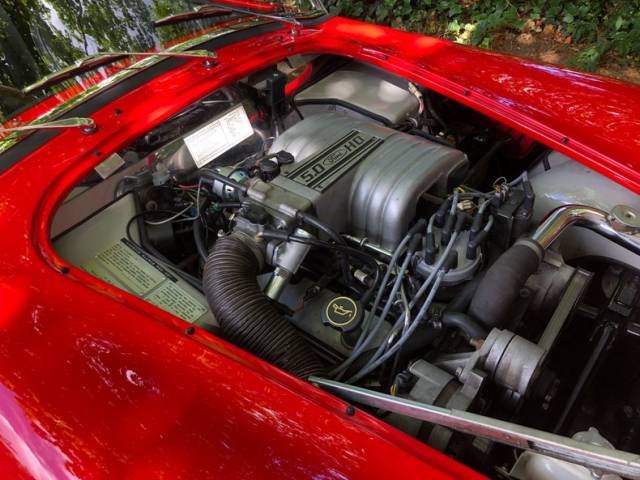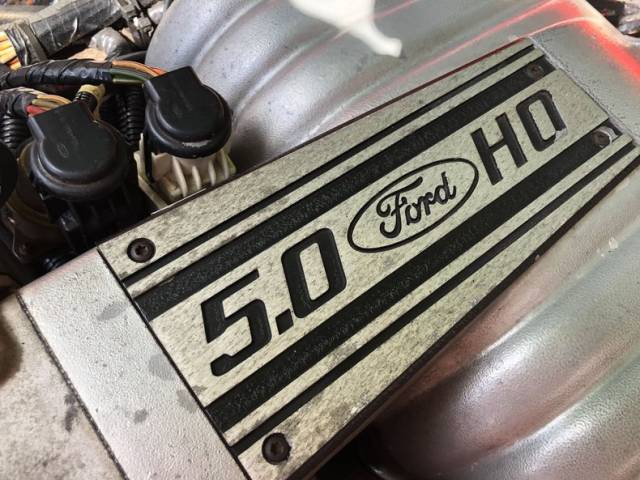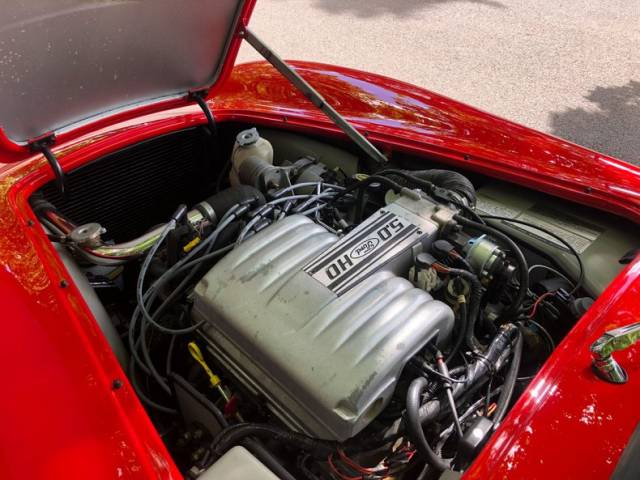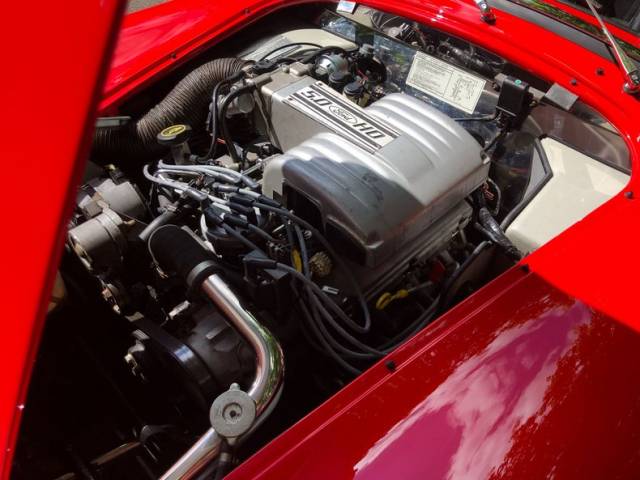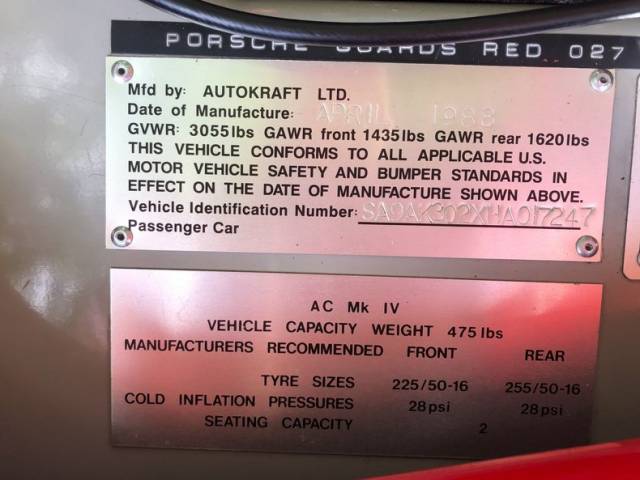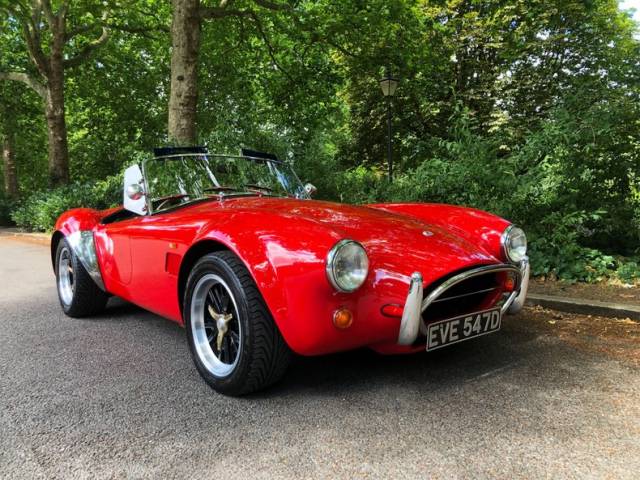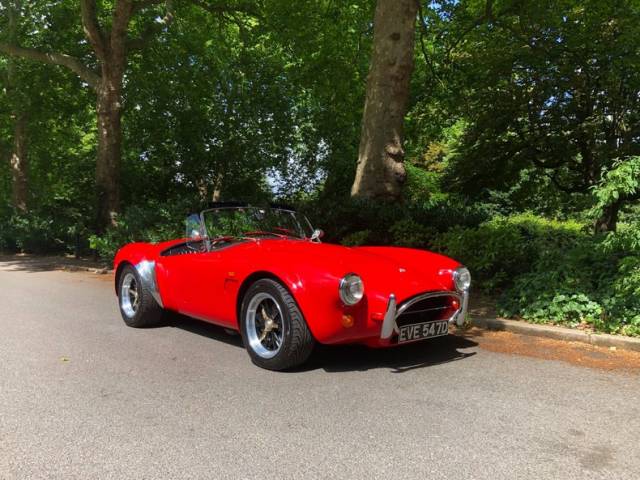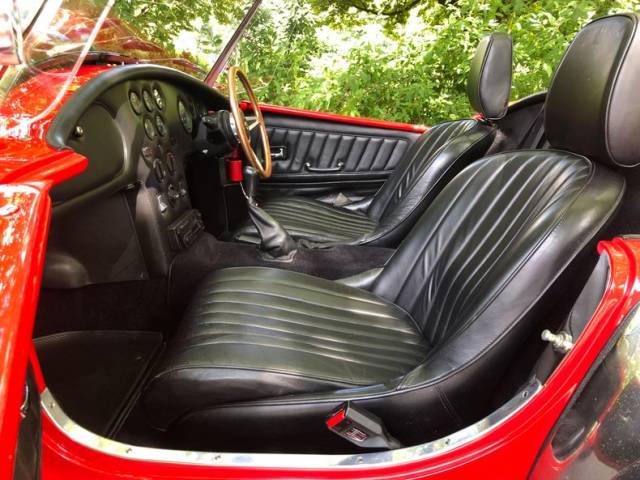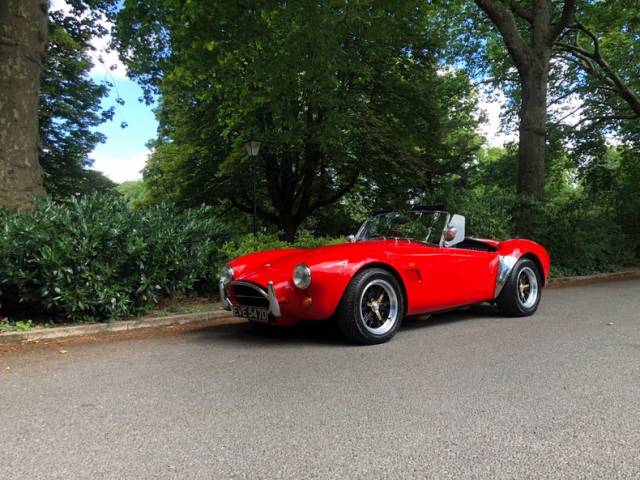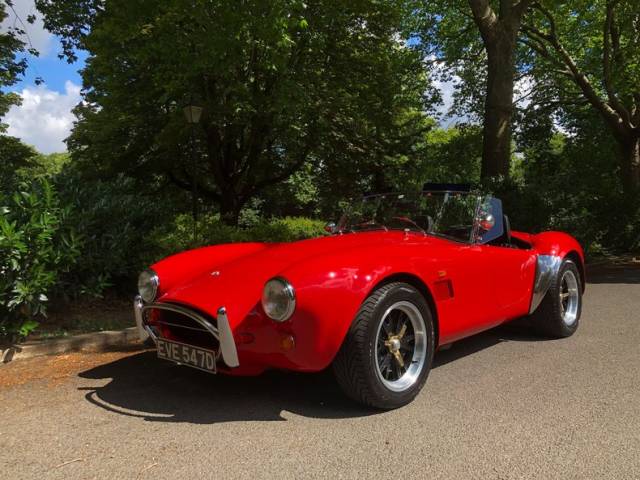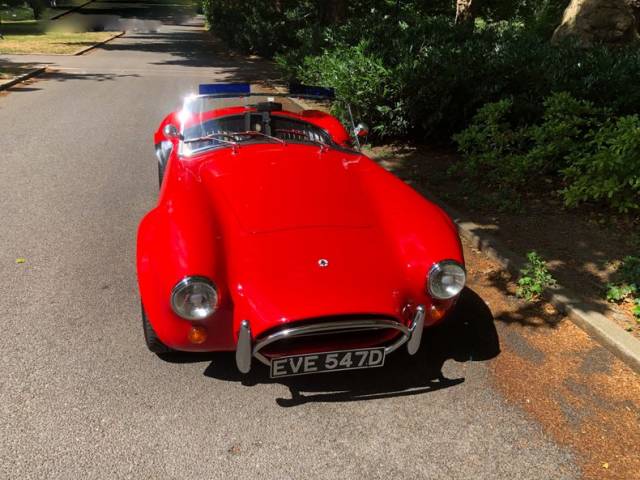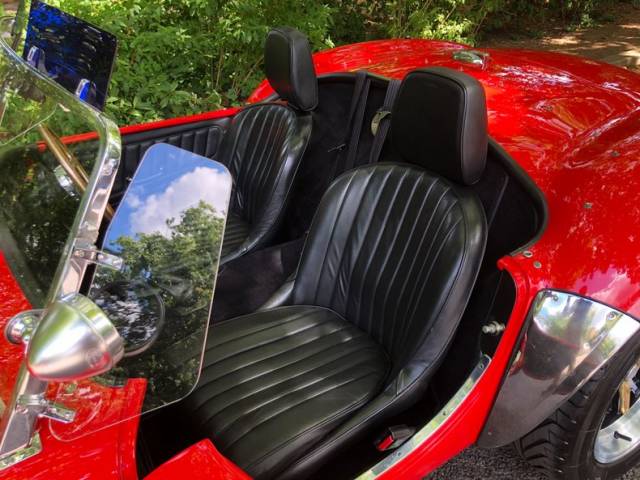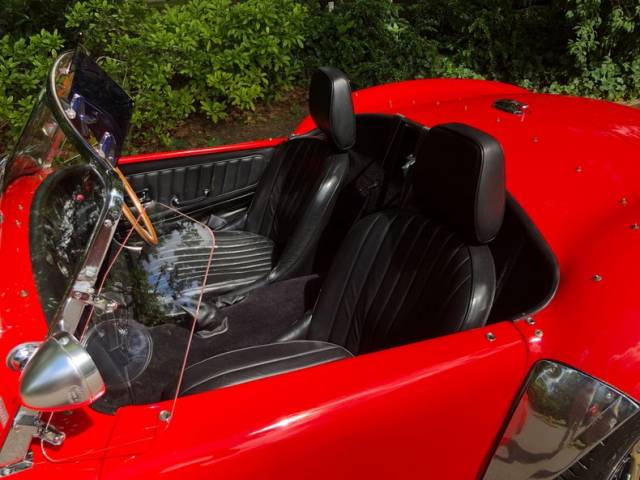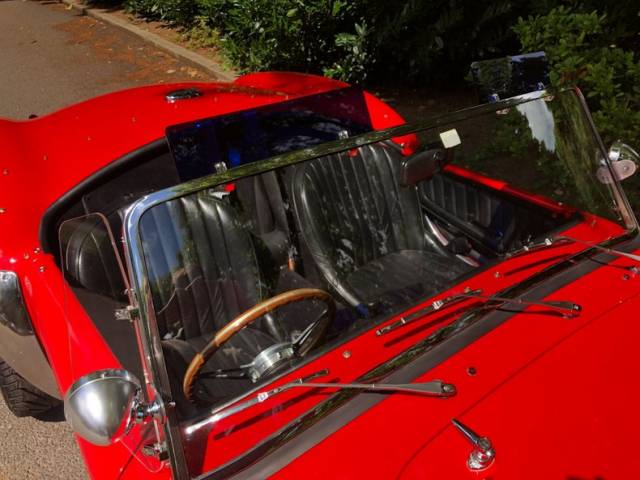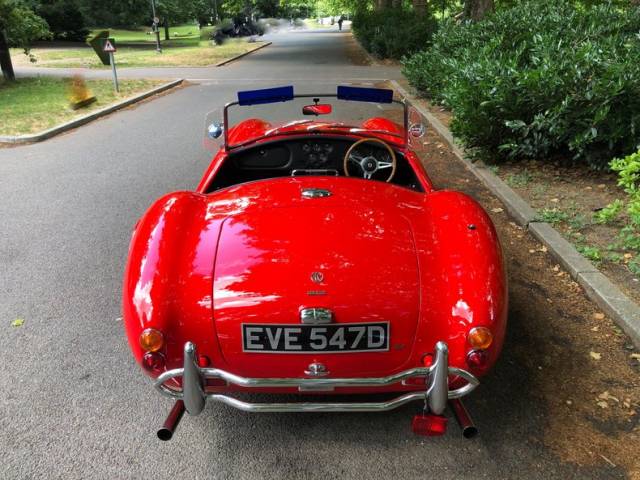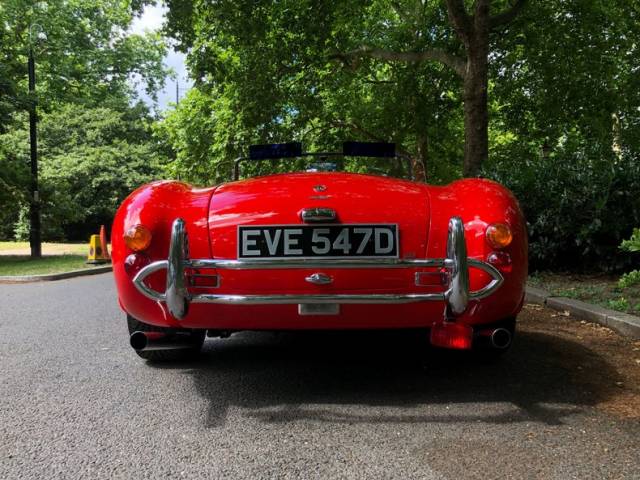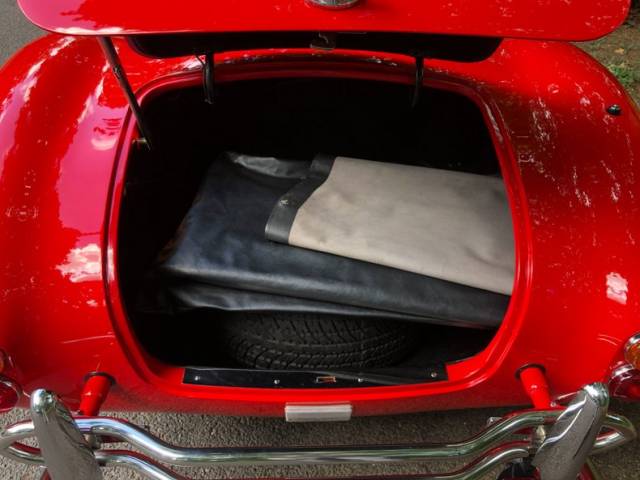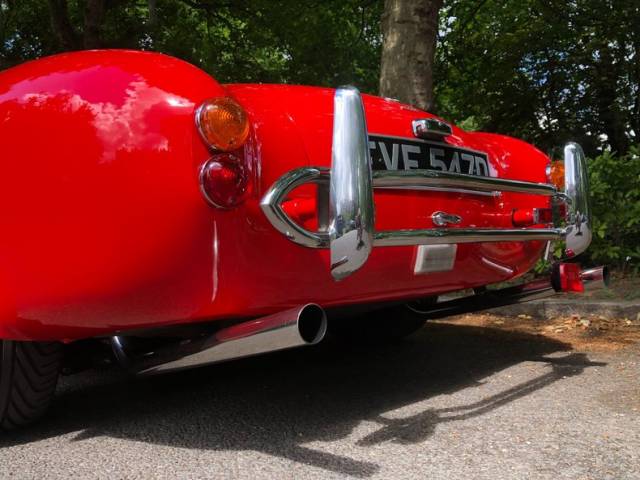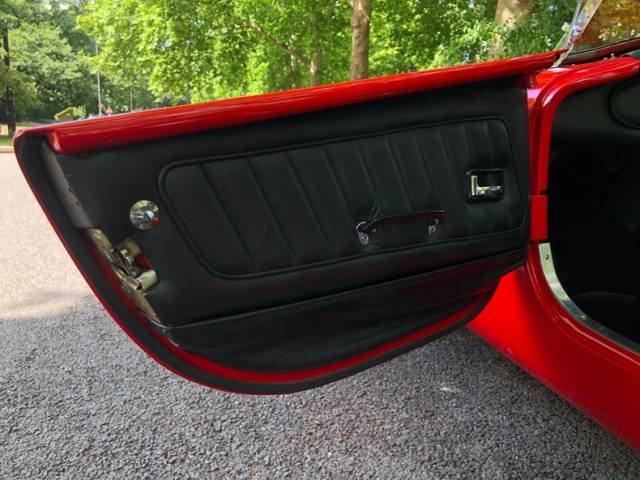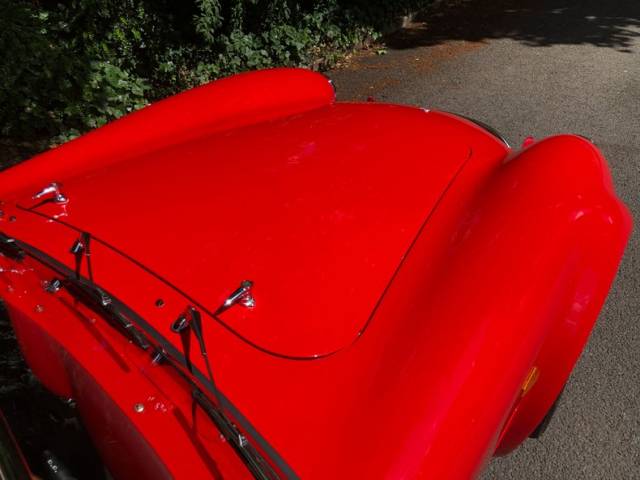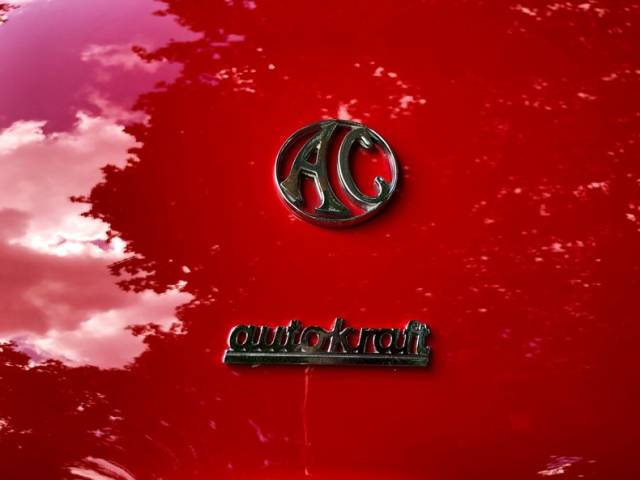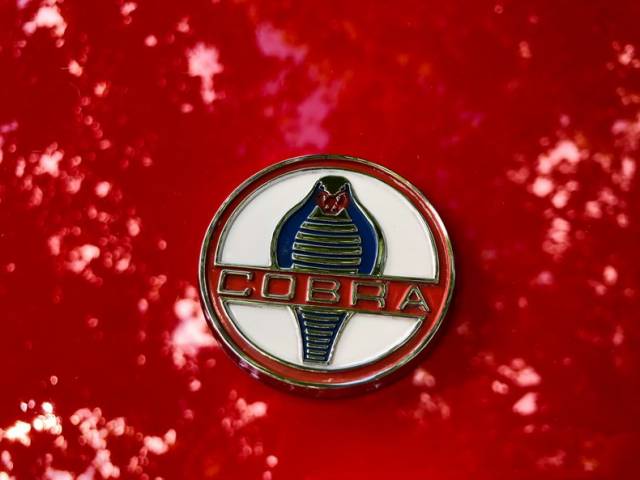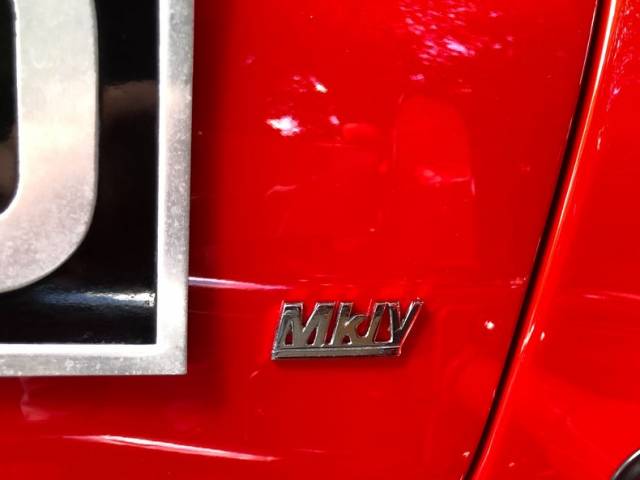 1988 AC Cobra
Dealer

away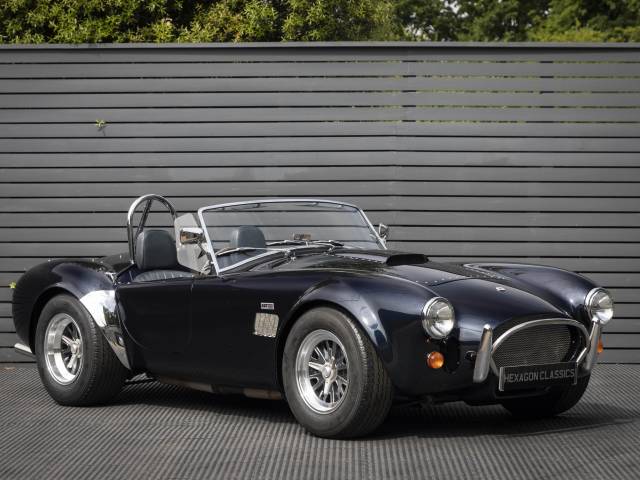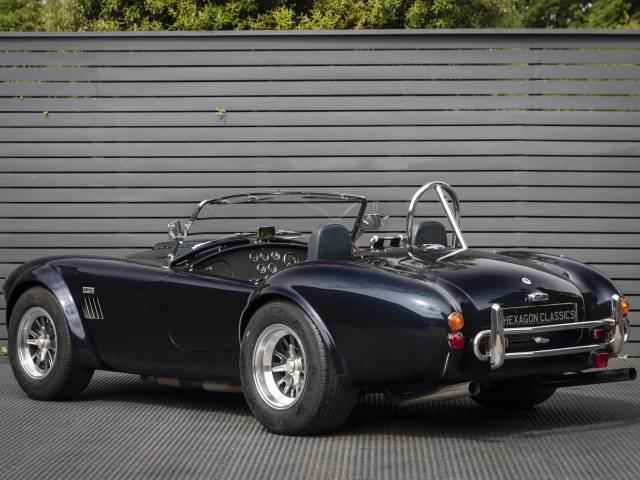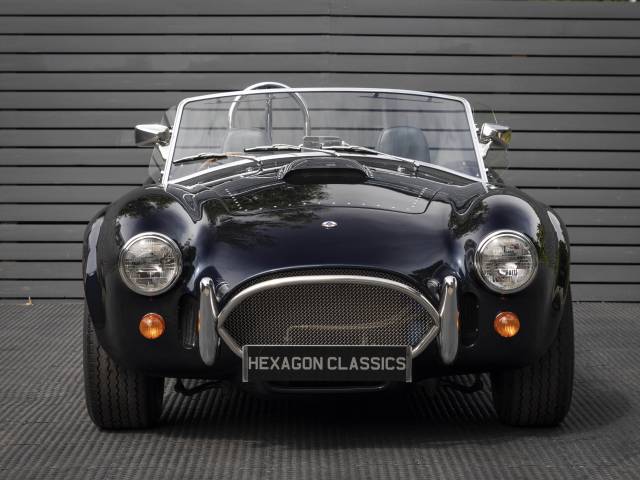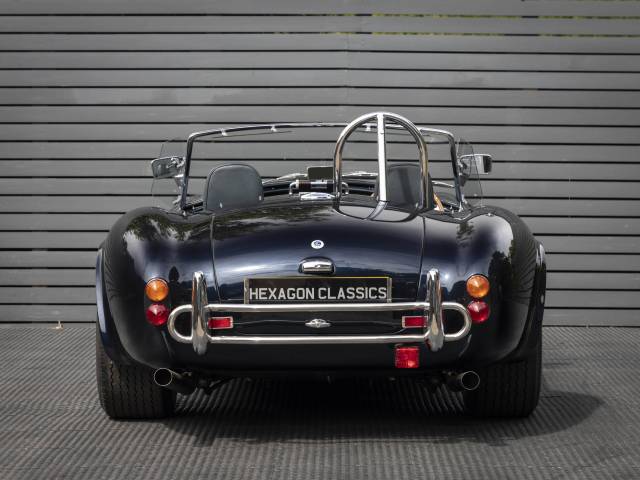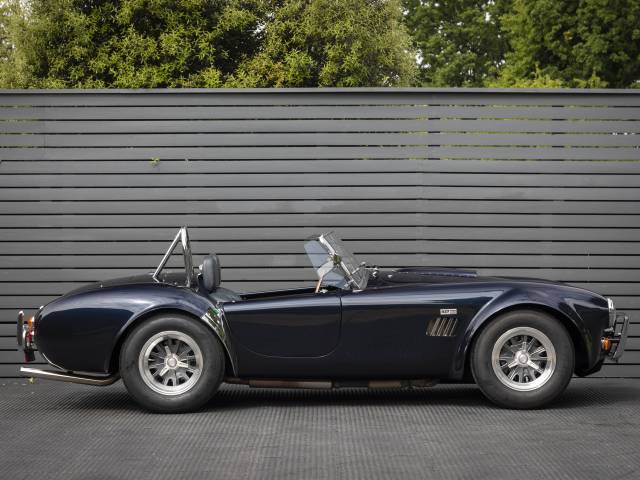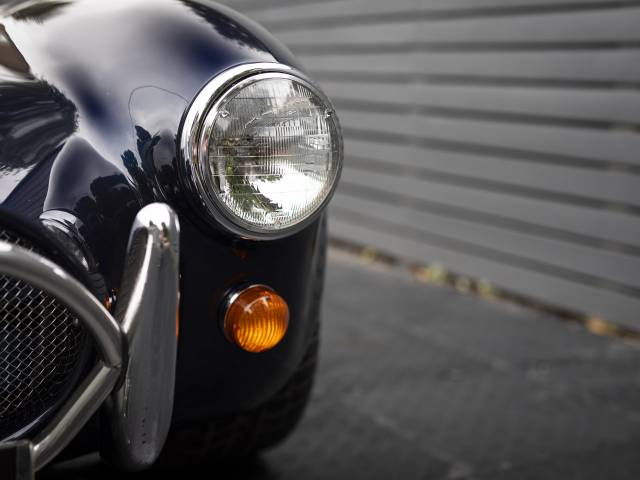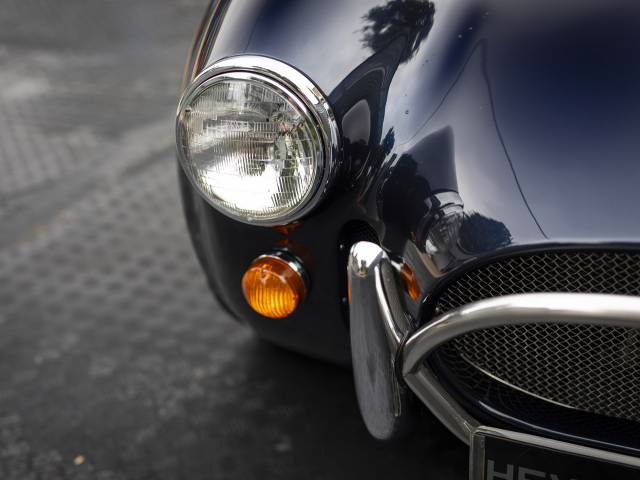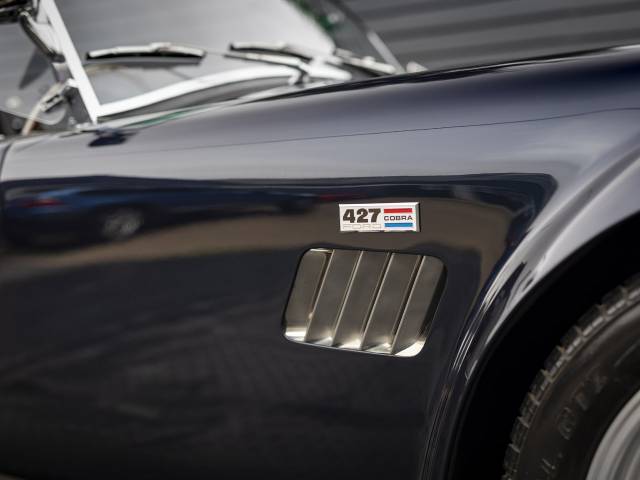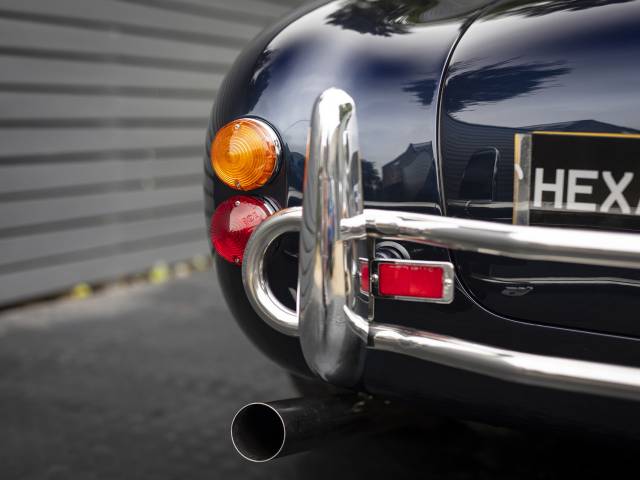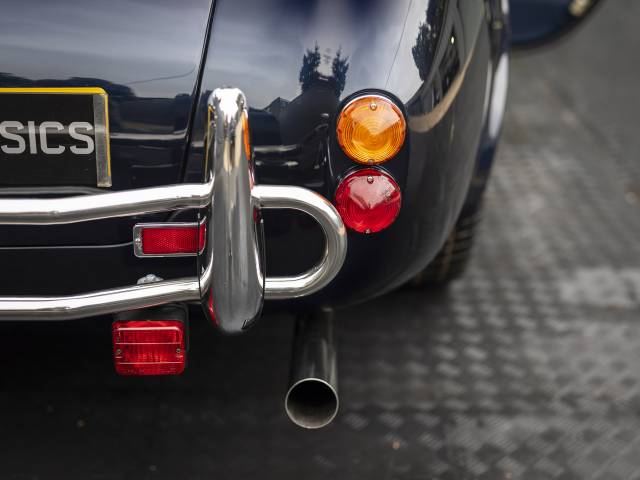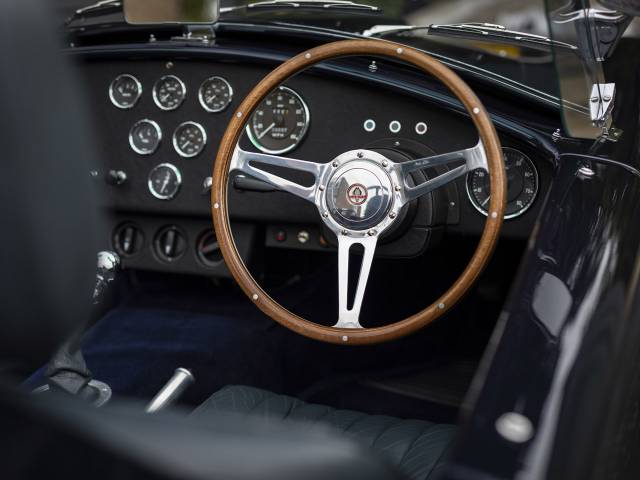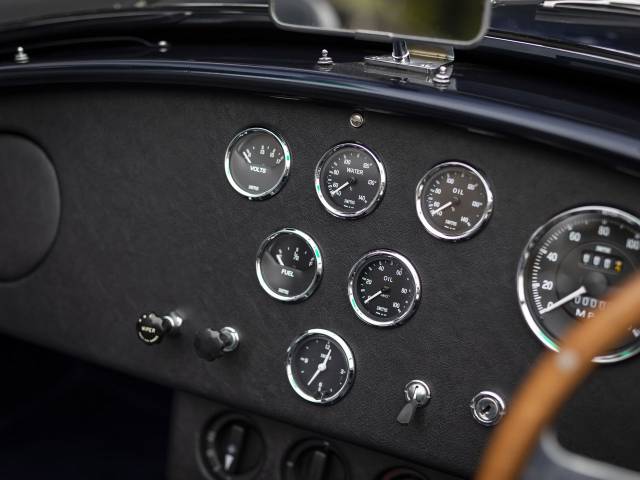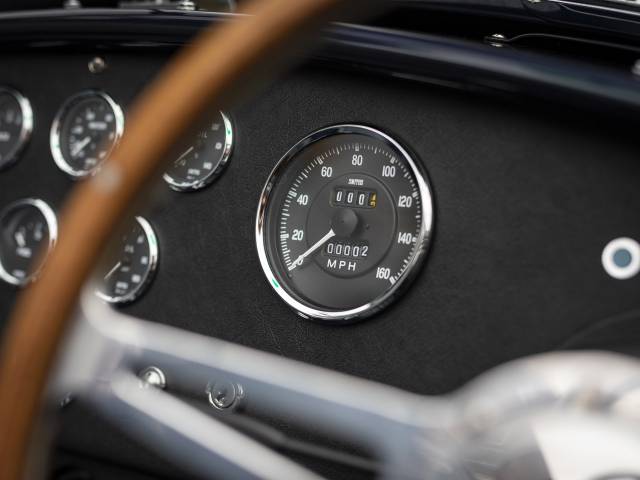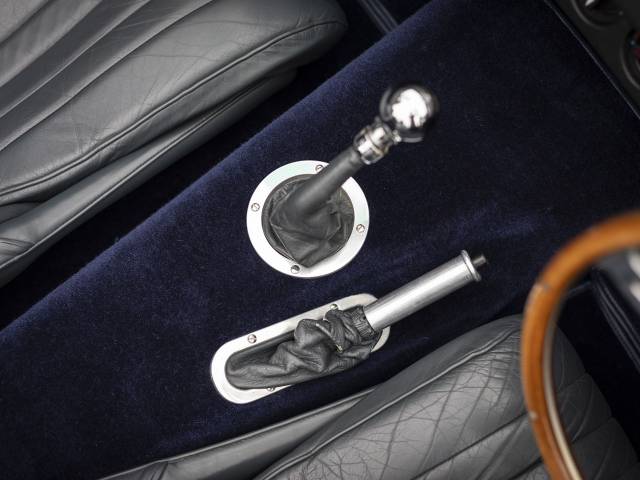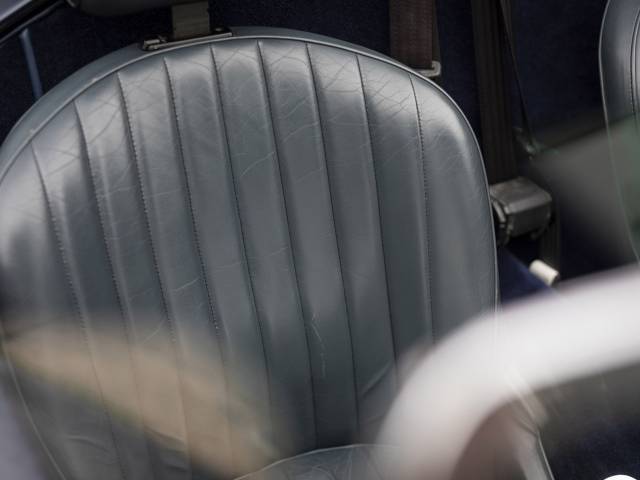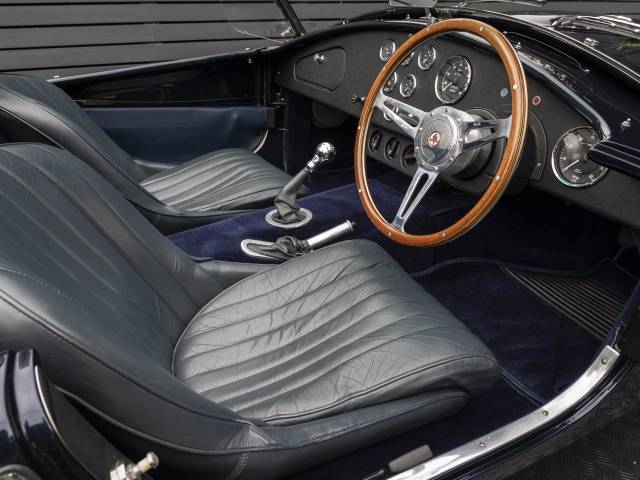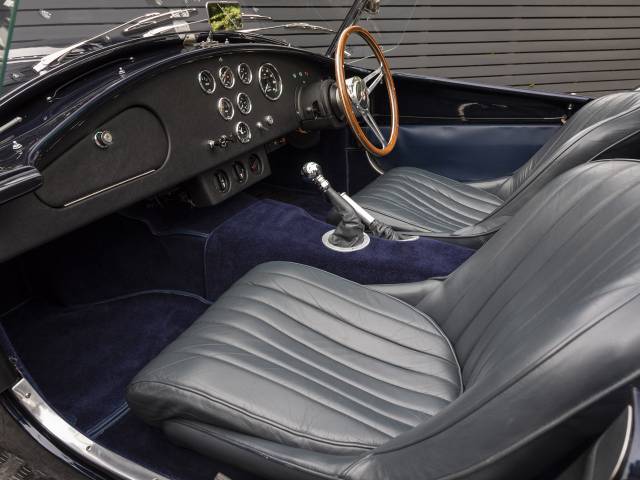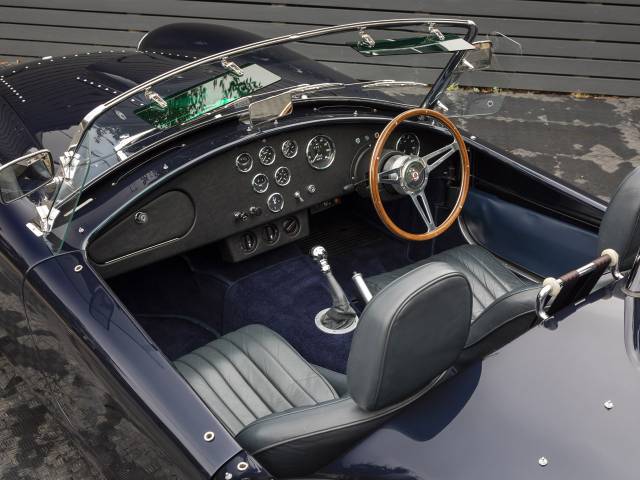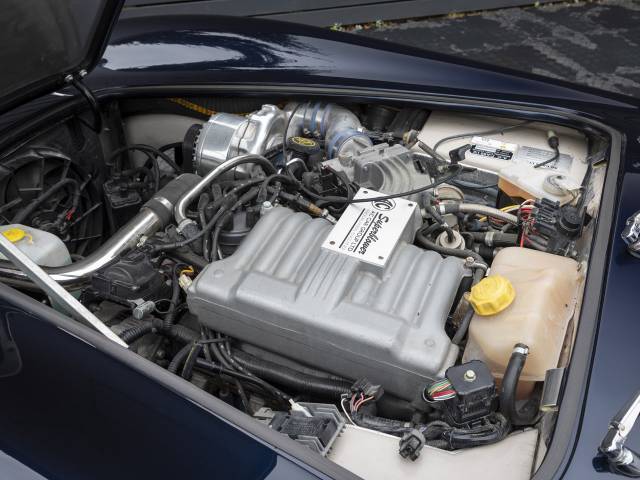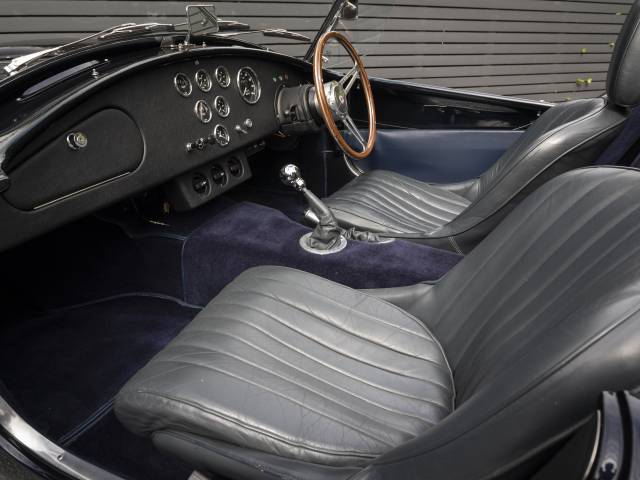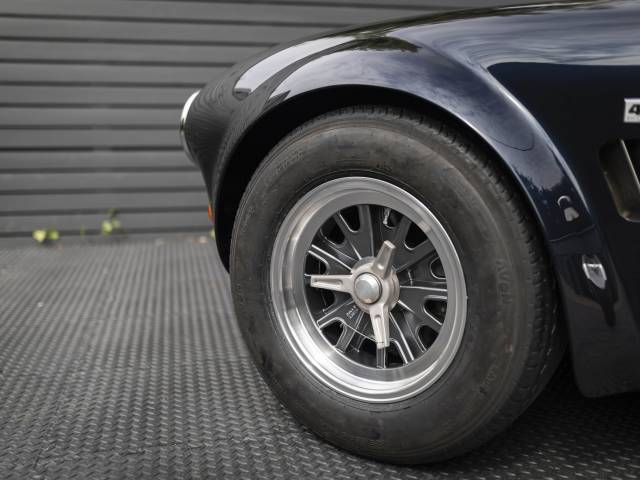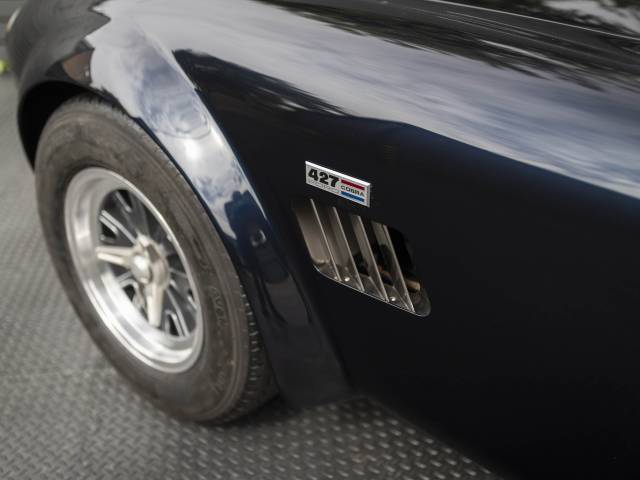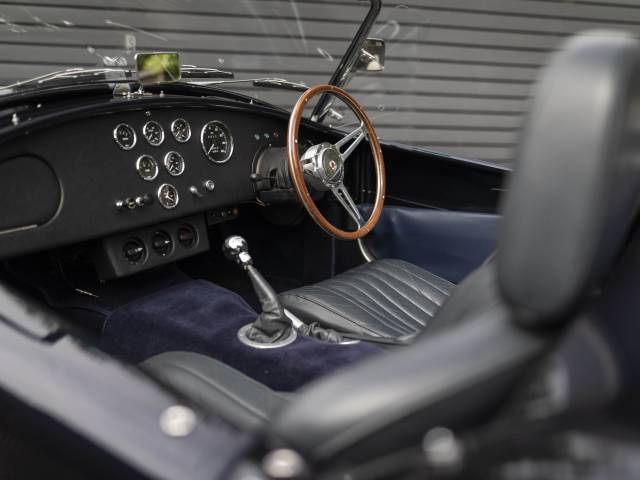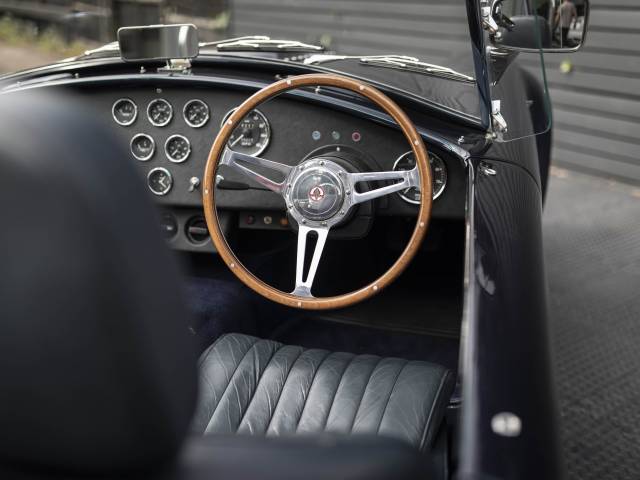 SUPERBLOWER ALLOY BODY
Dealer

away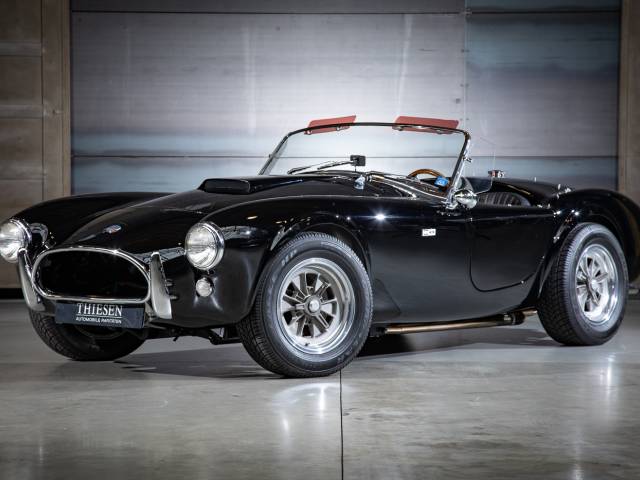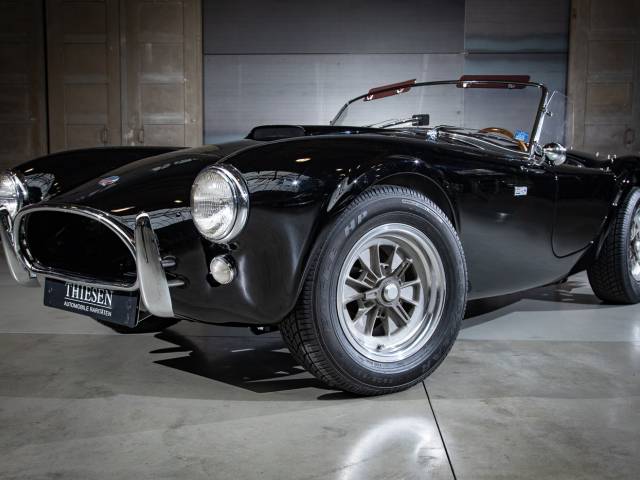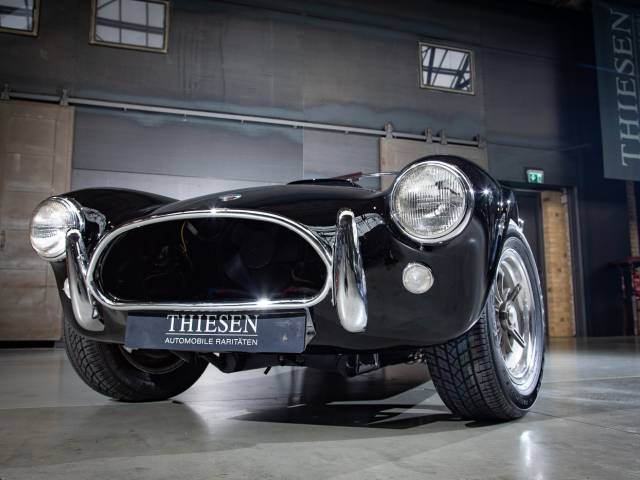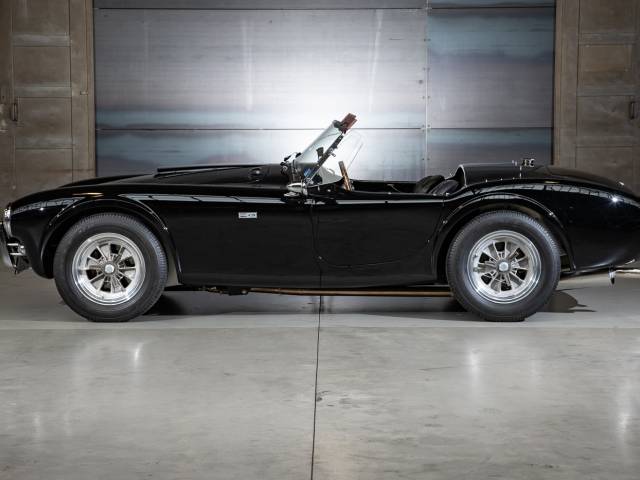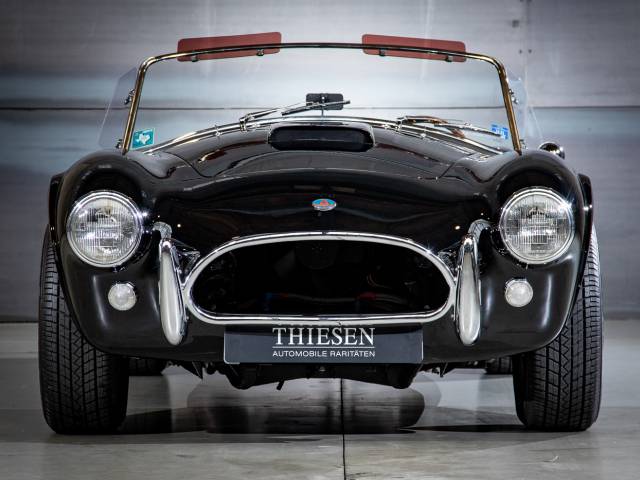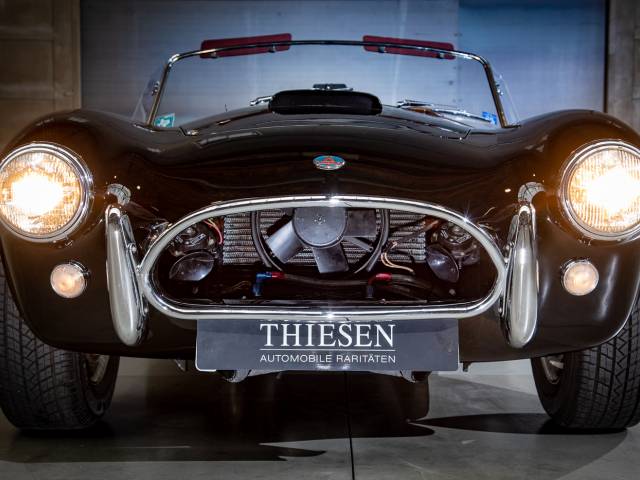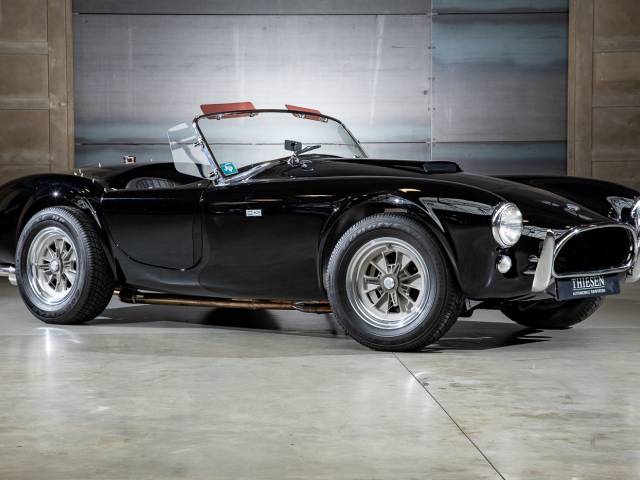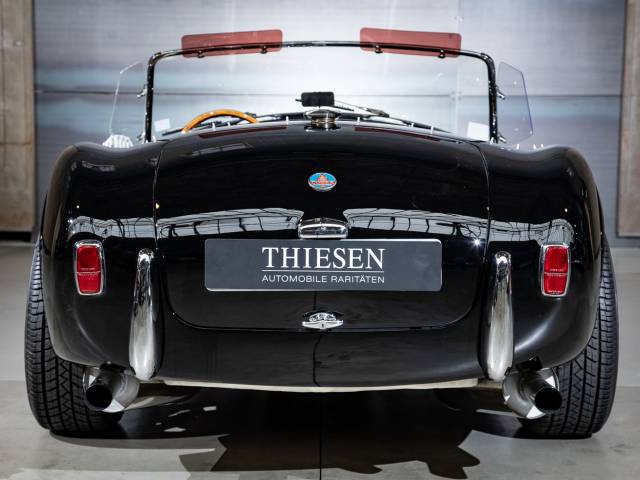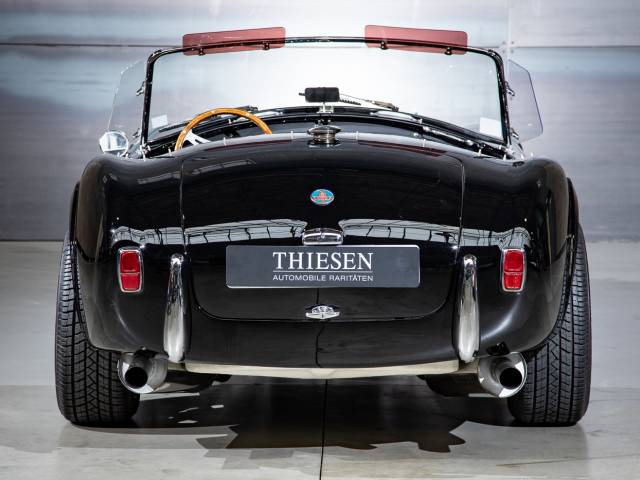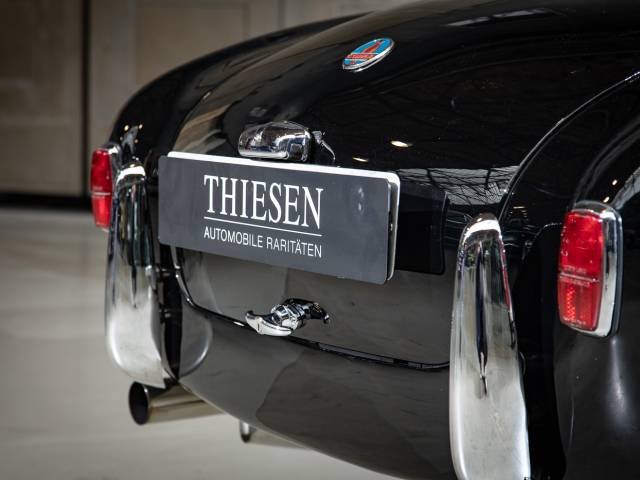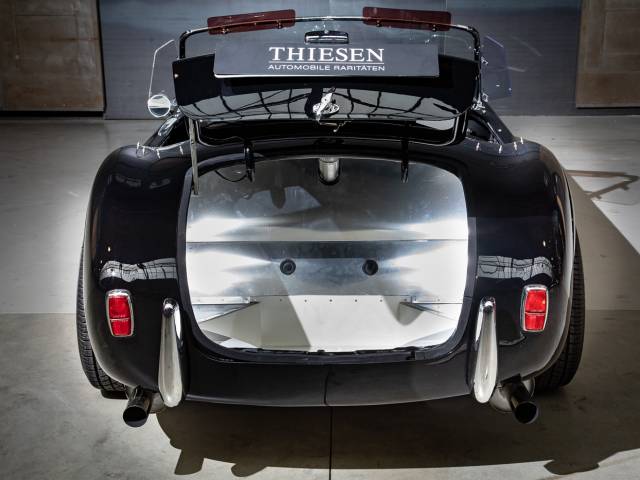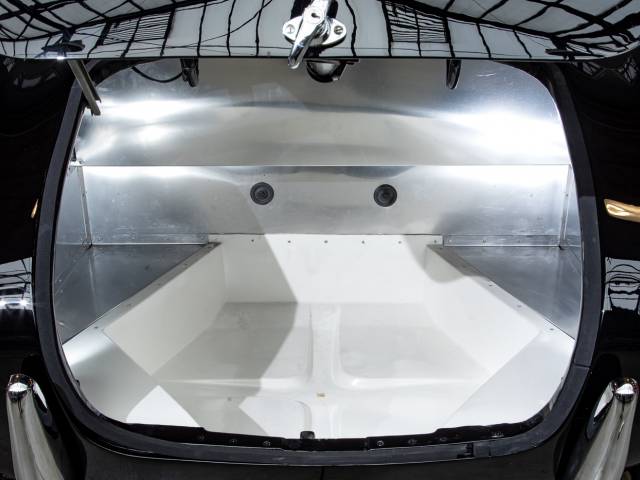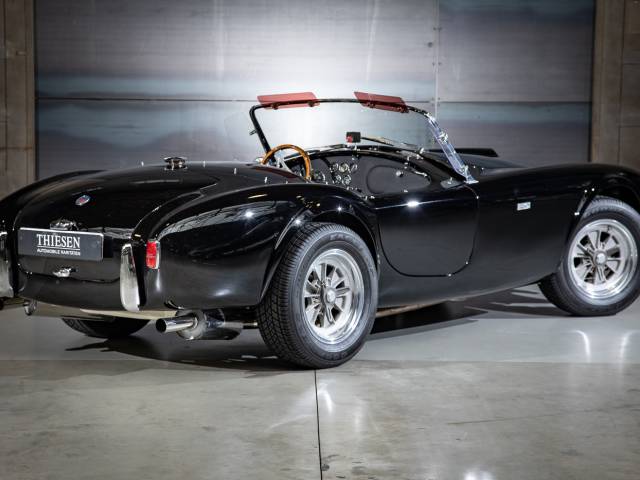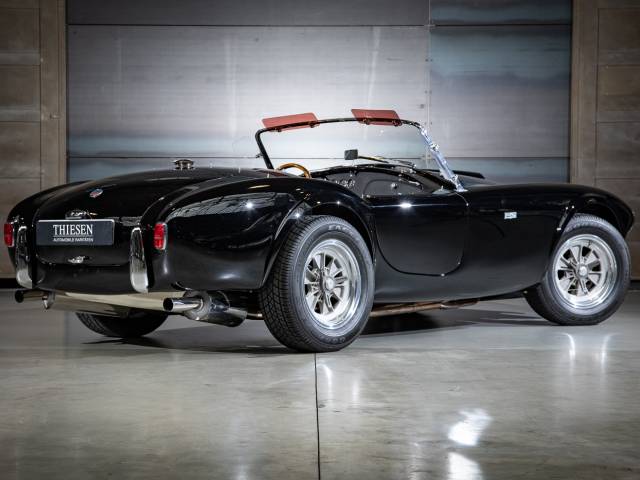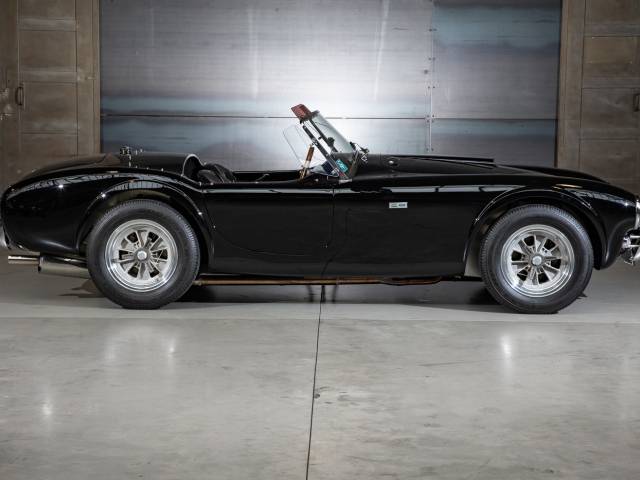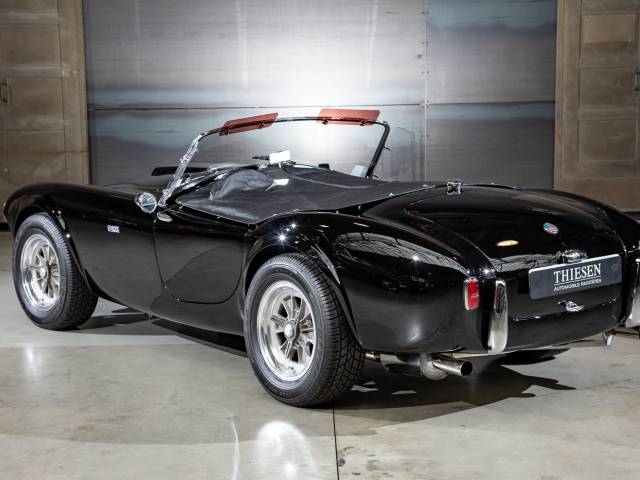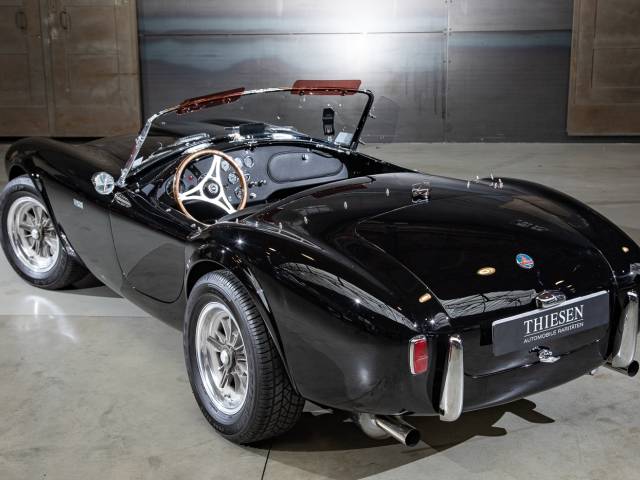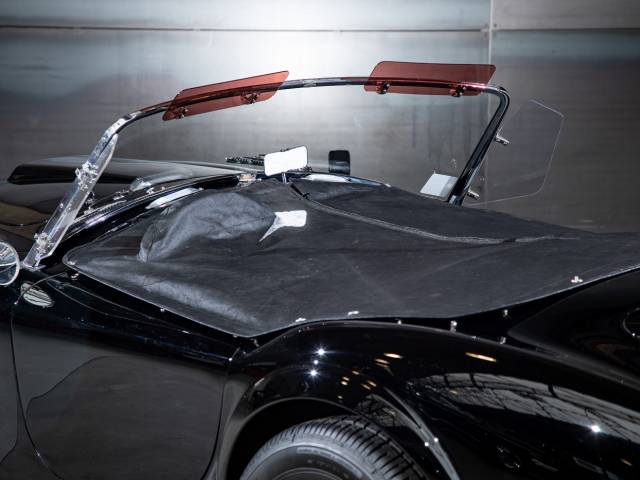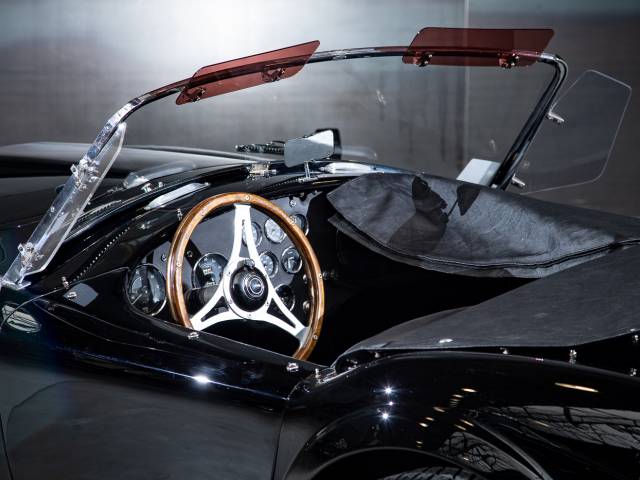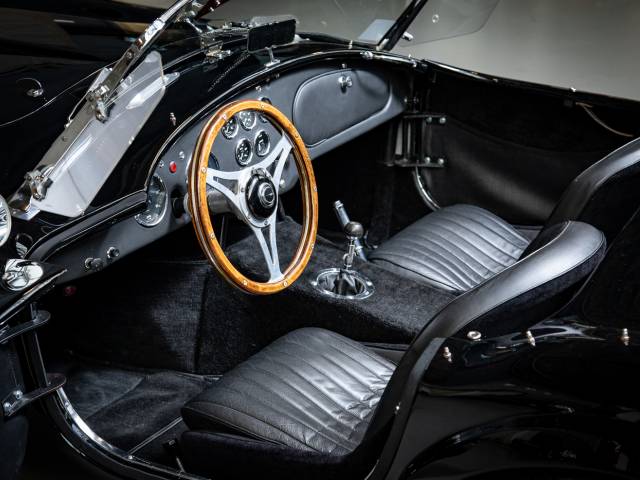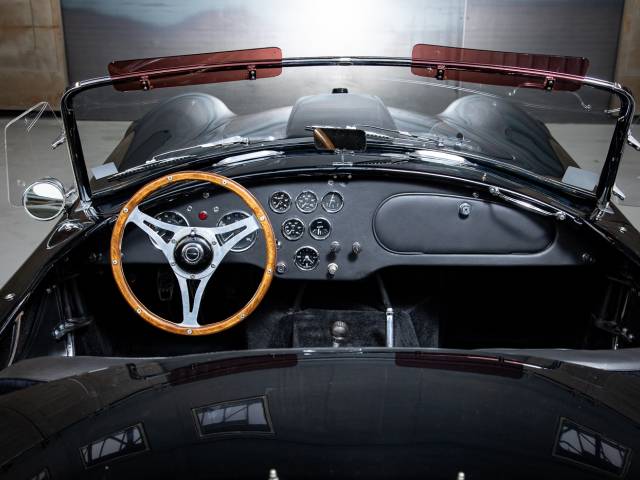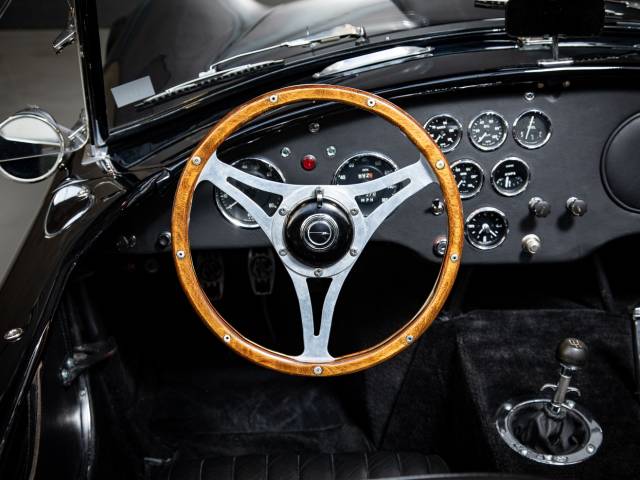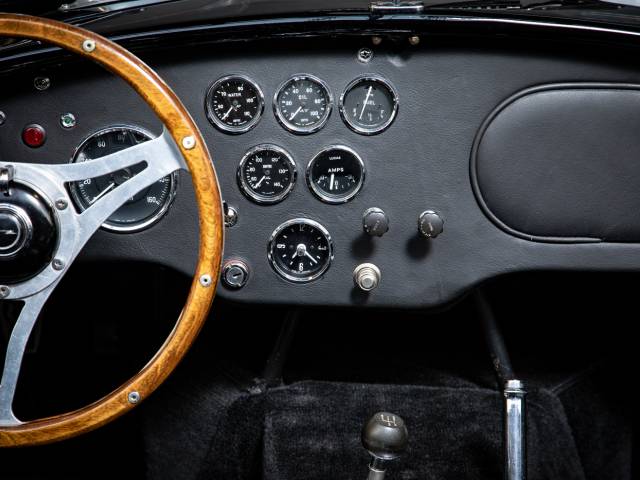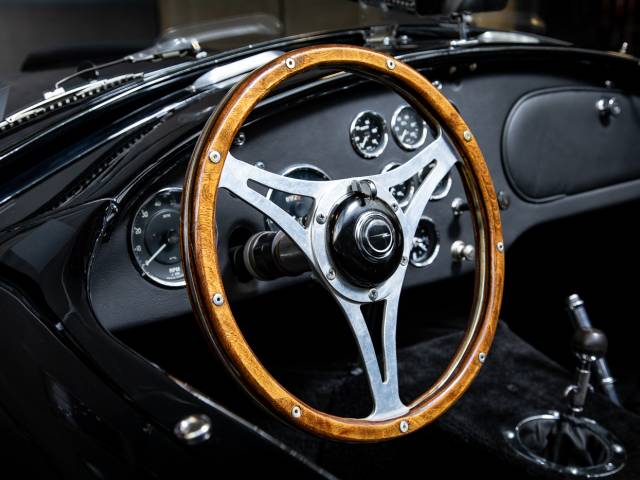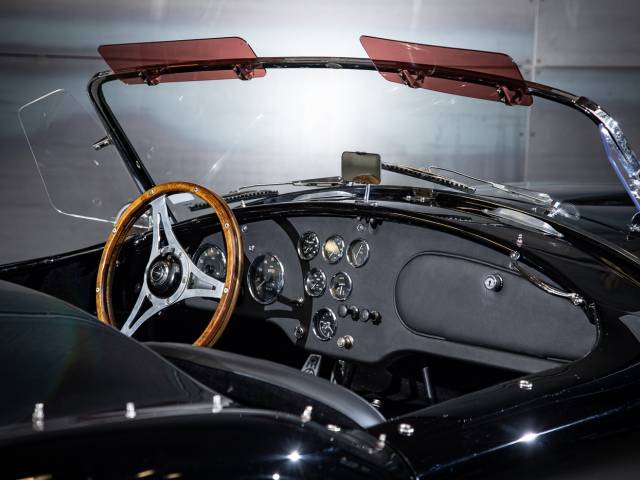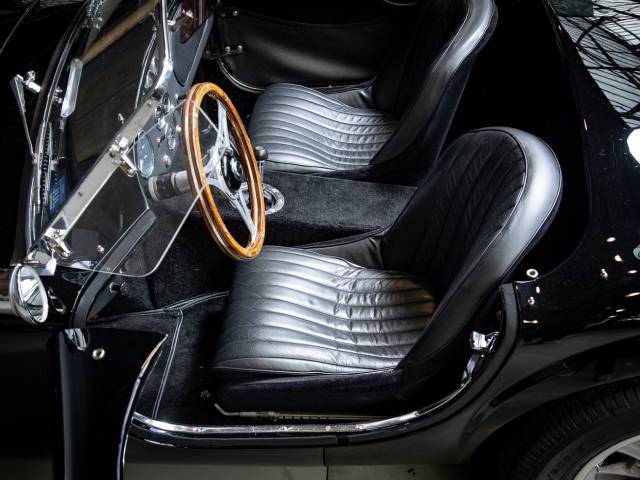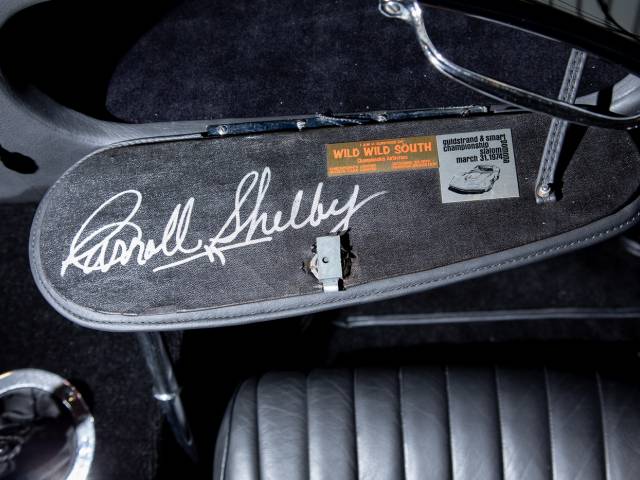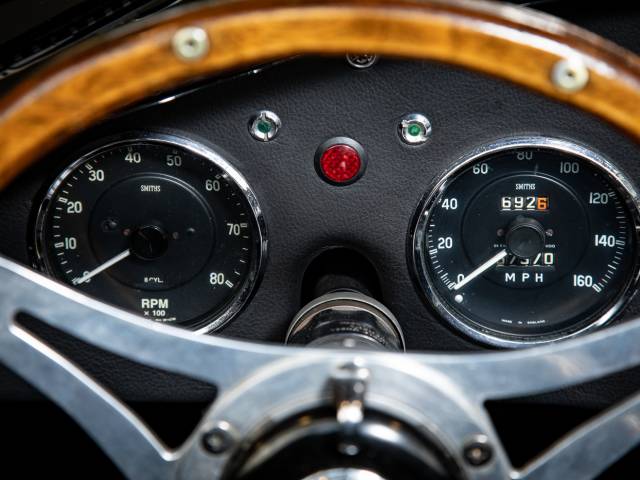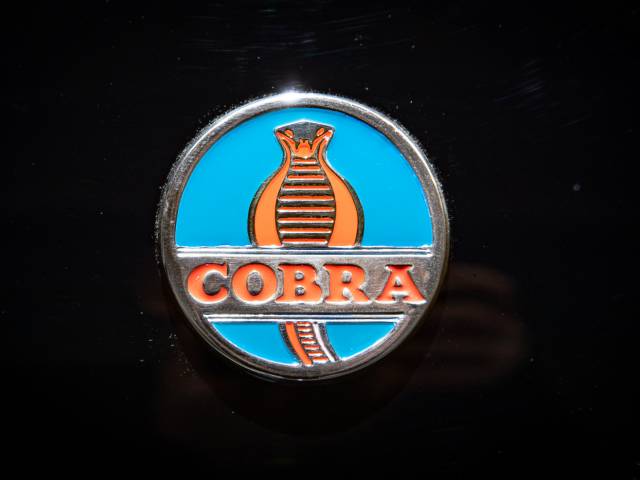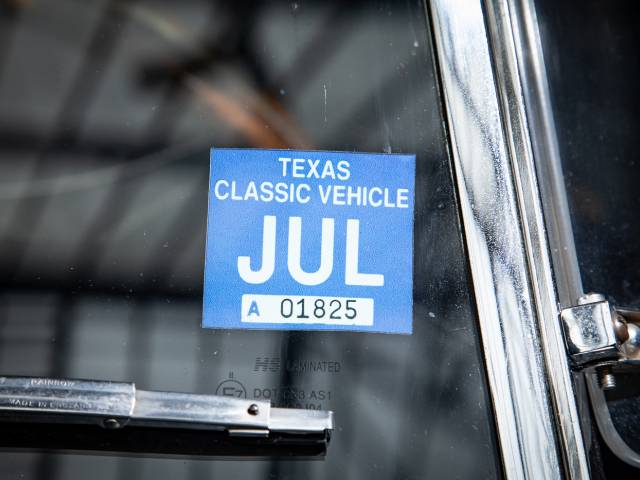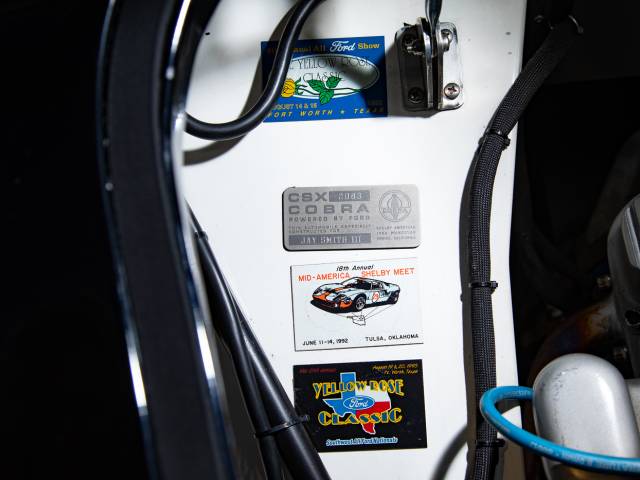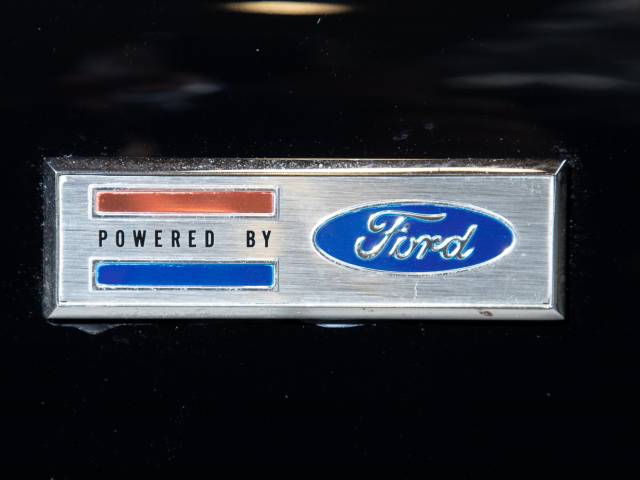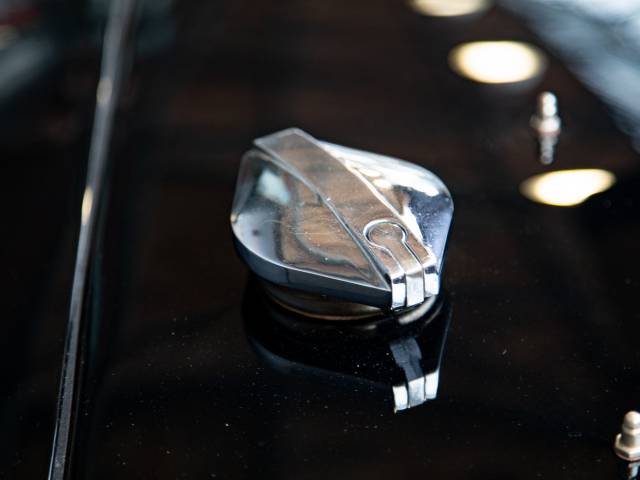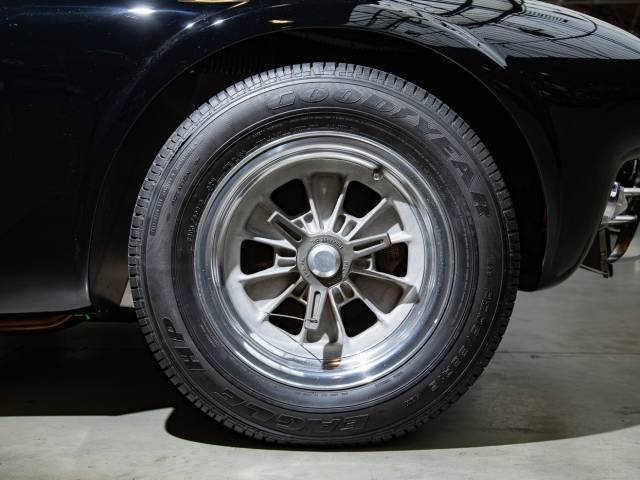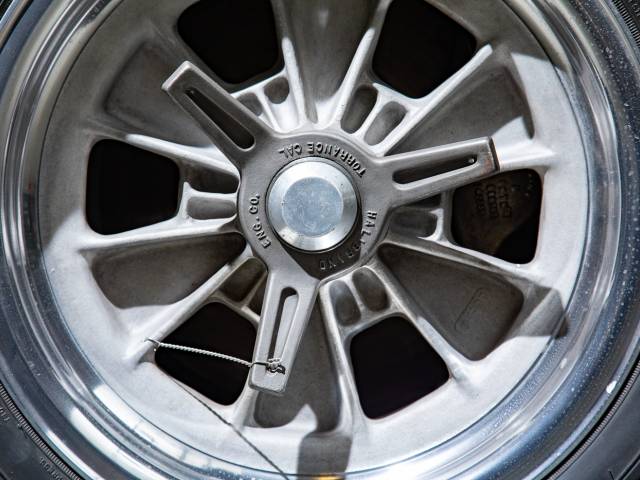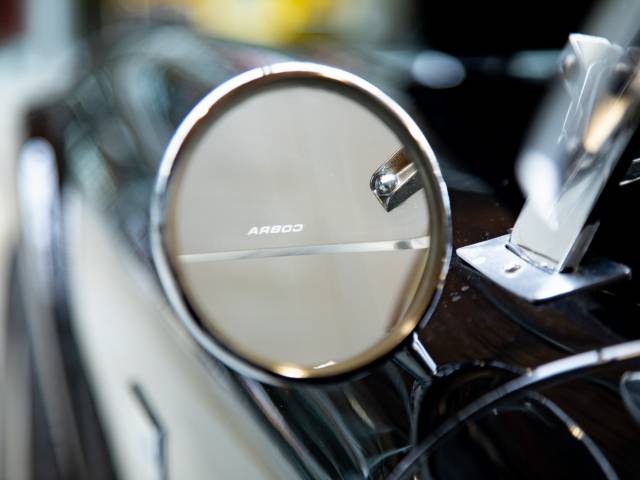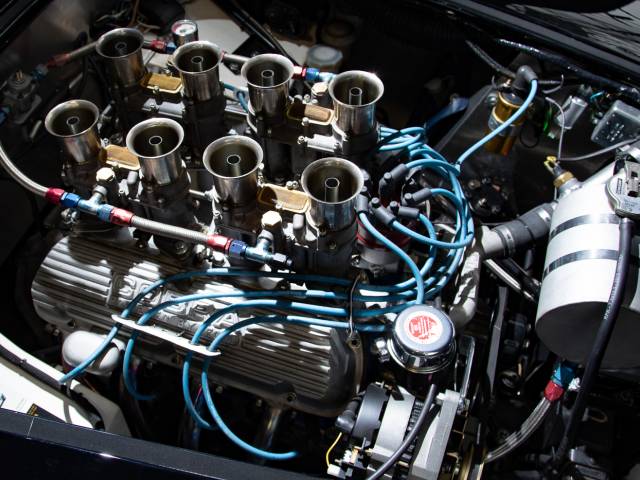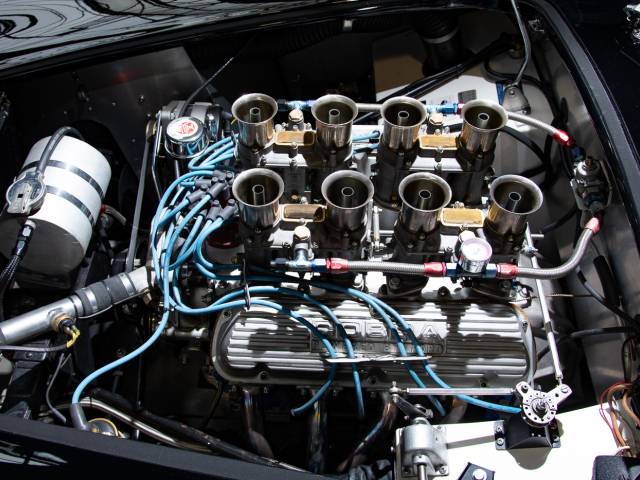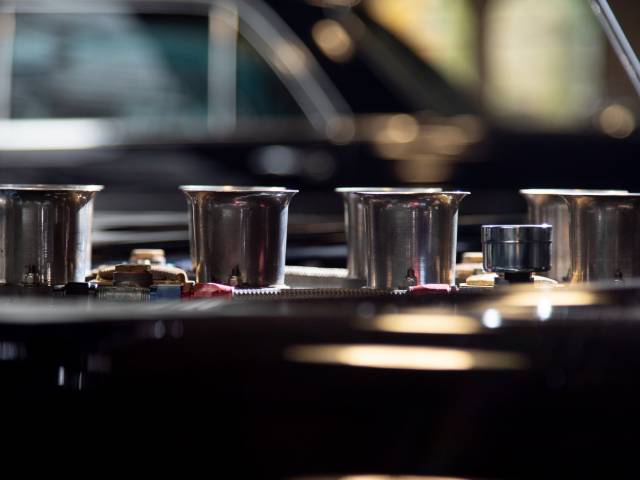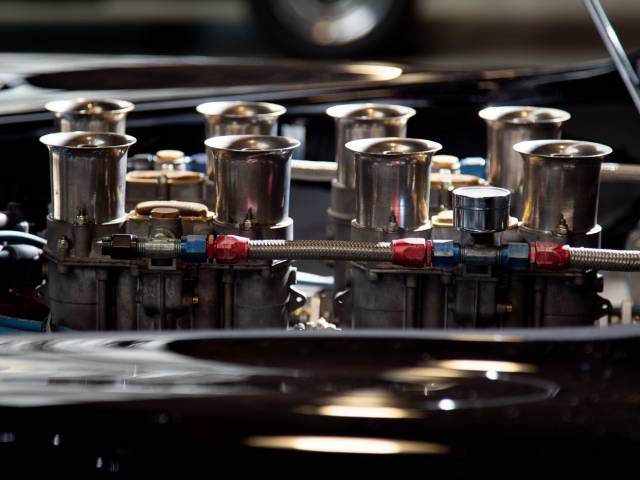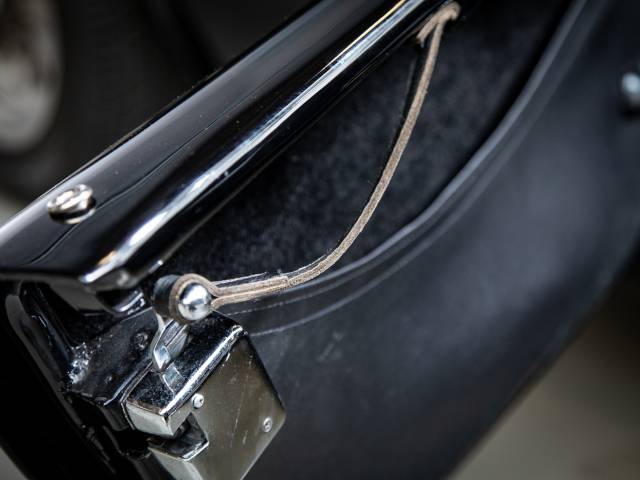 Shelby Cobra 289
Dealer

away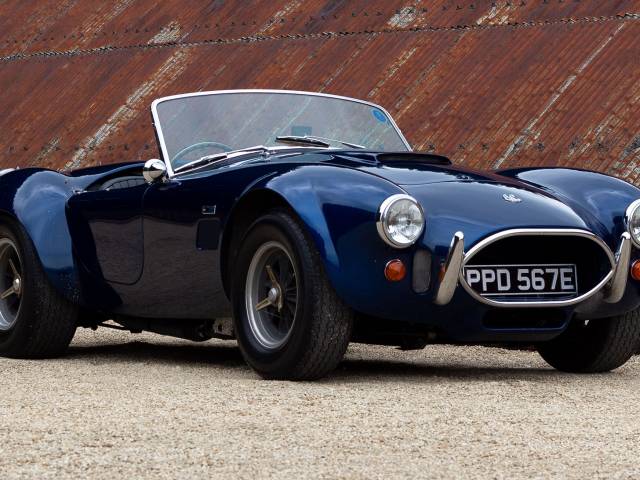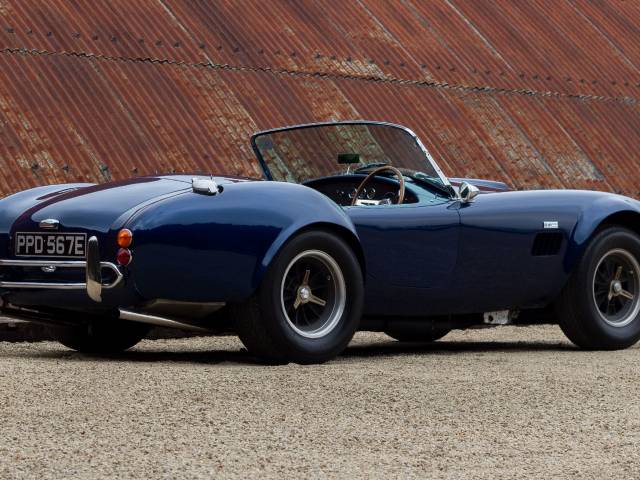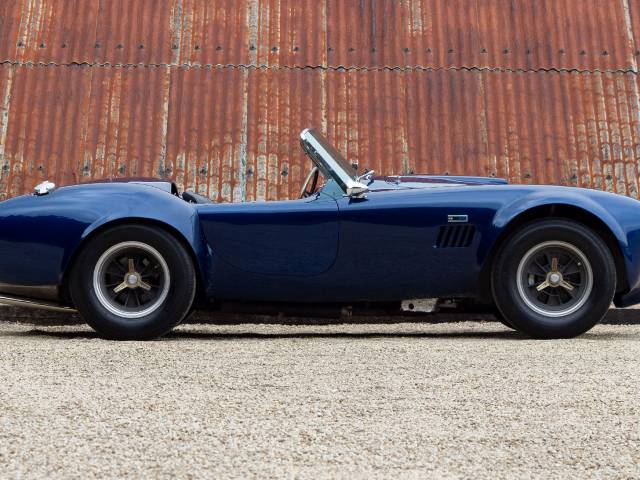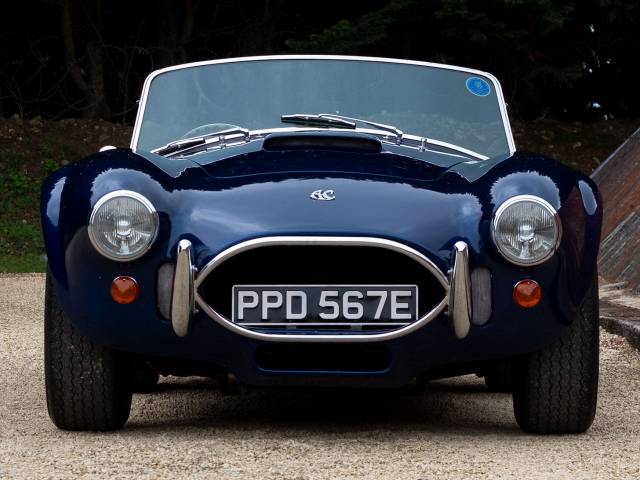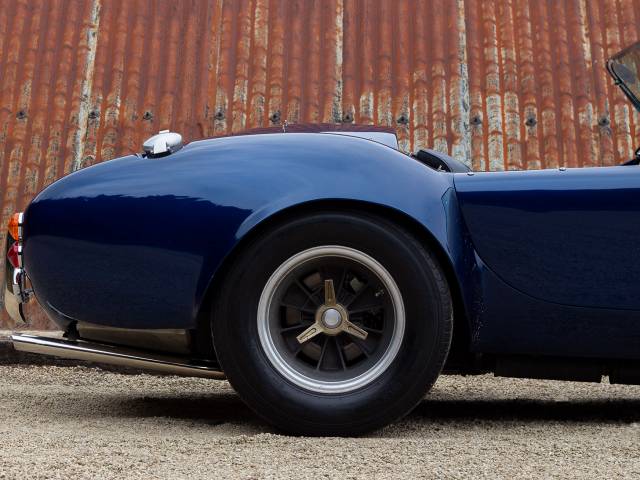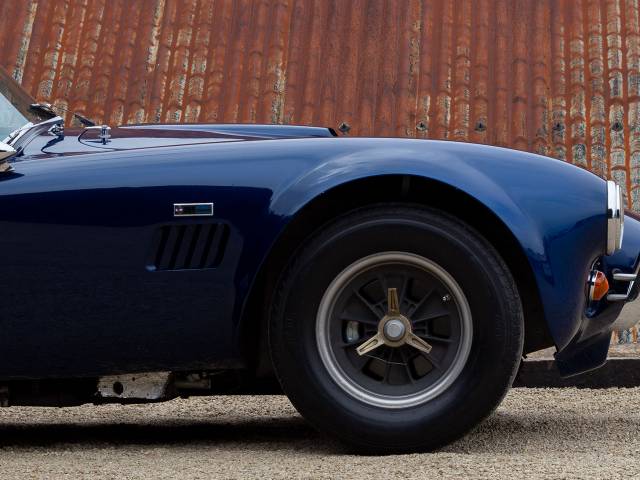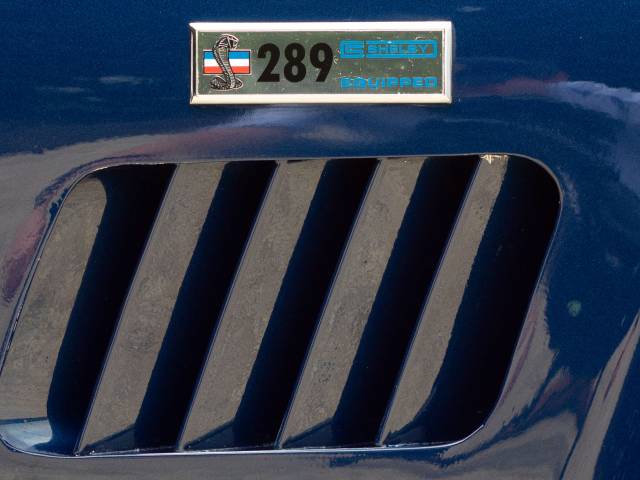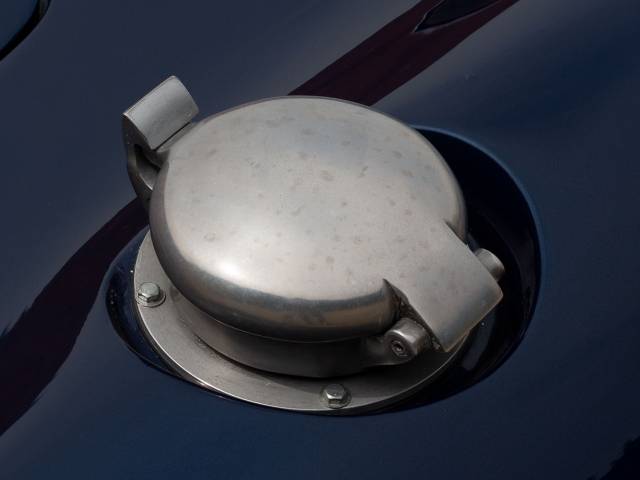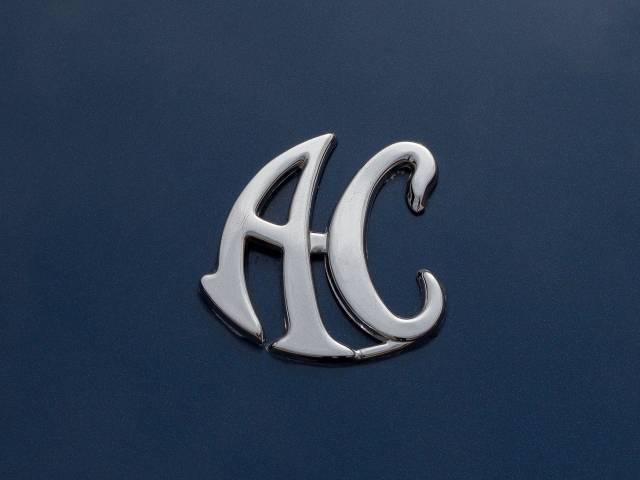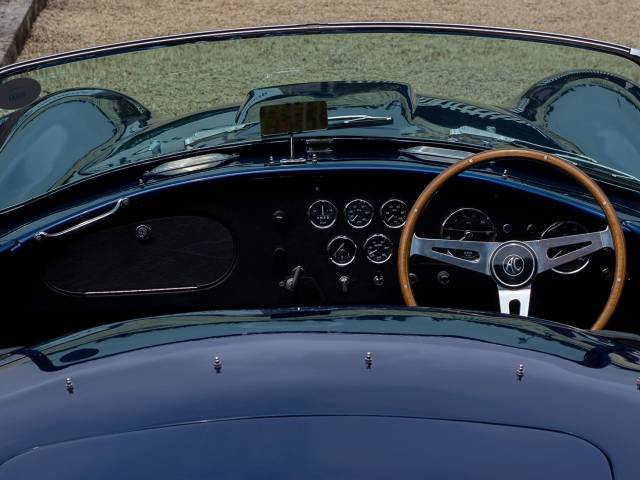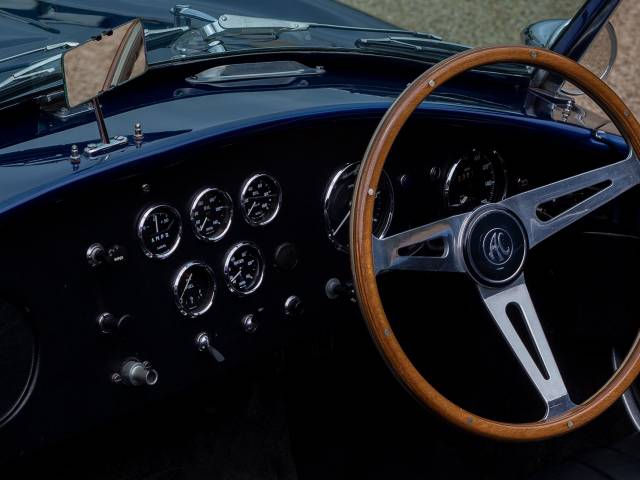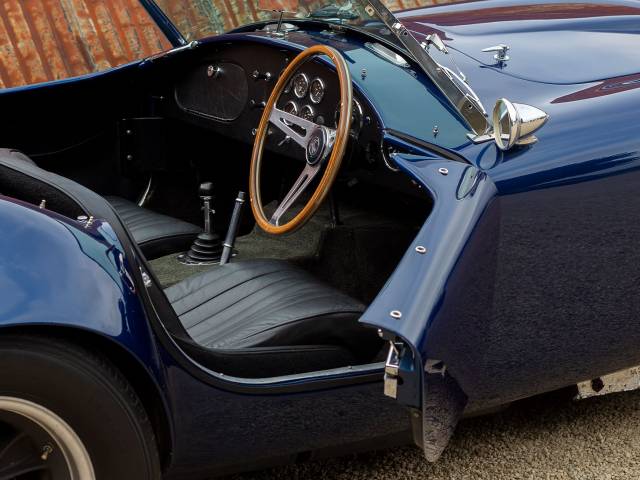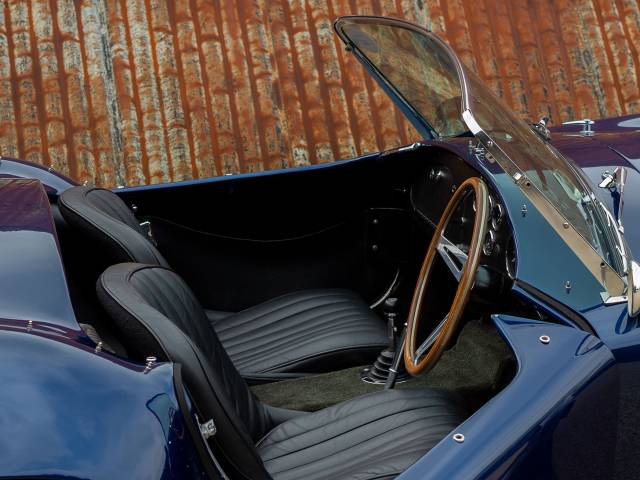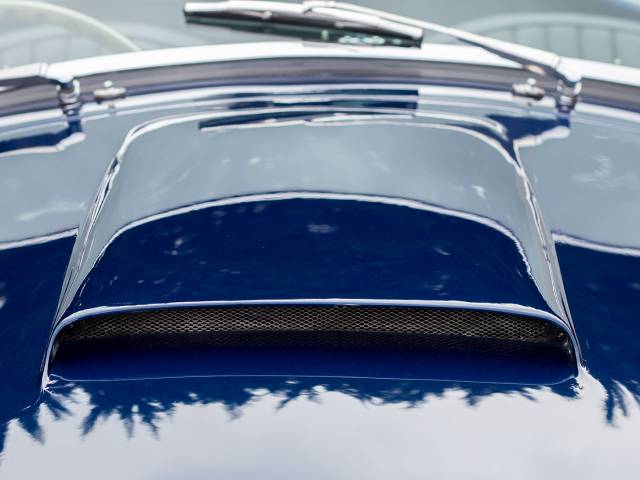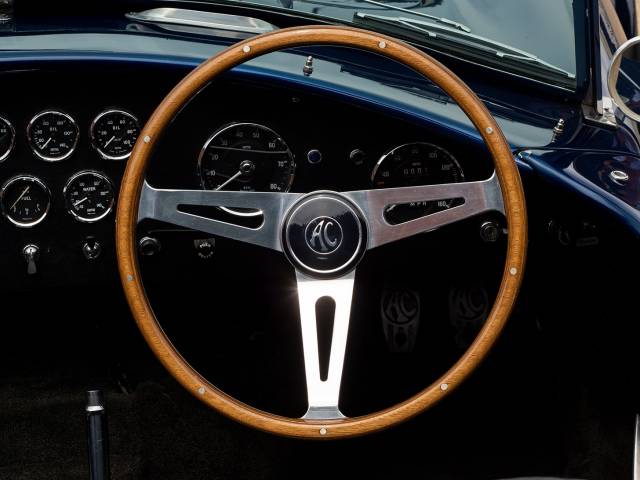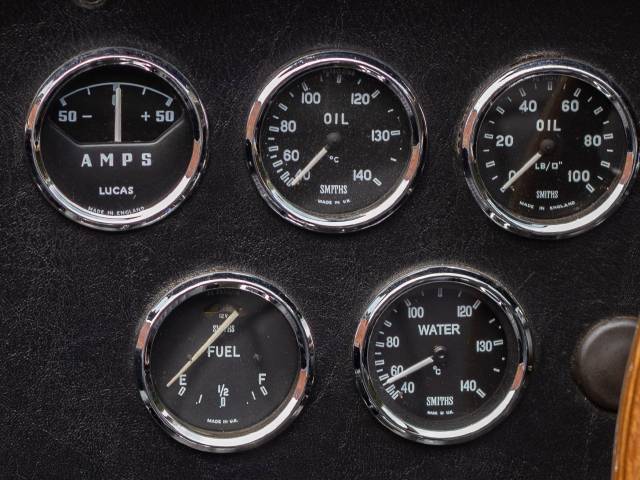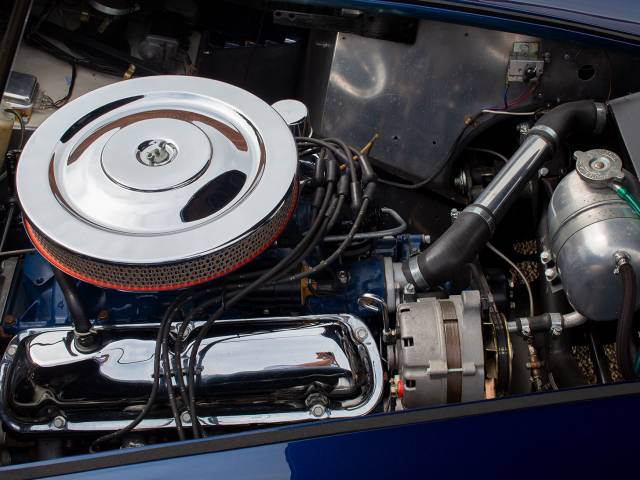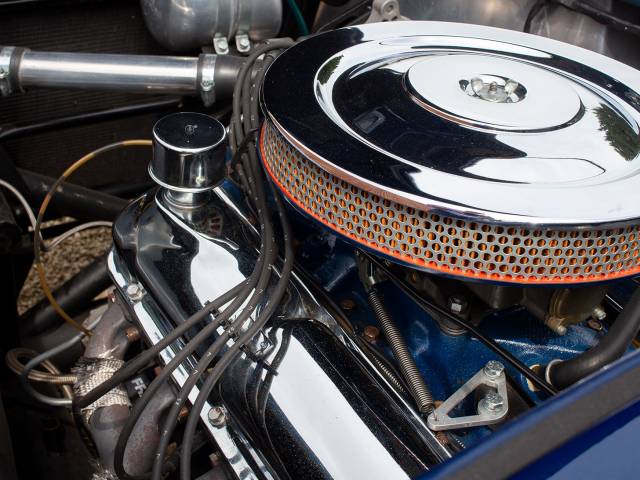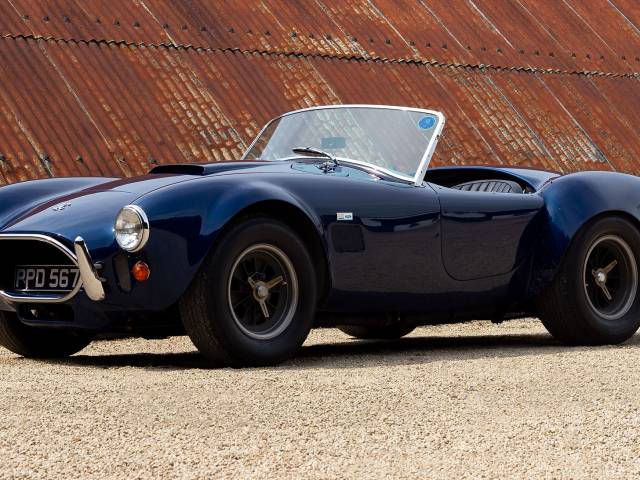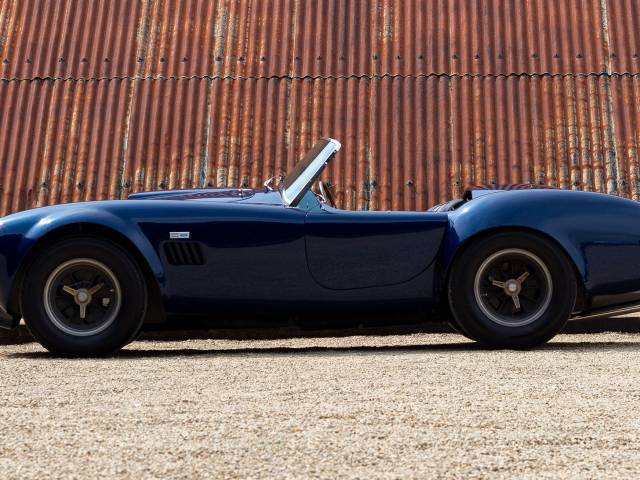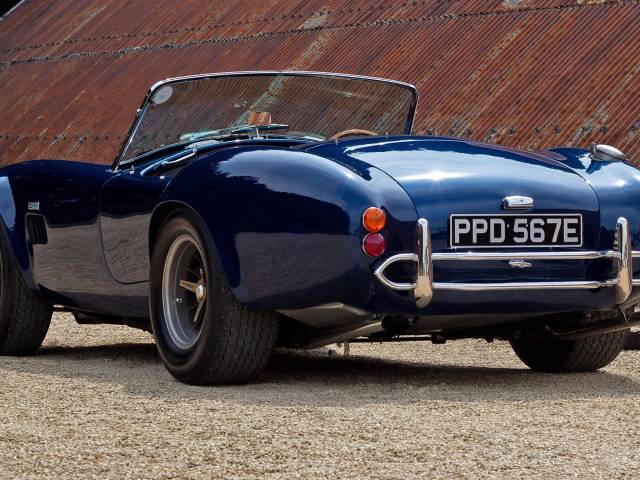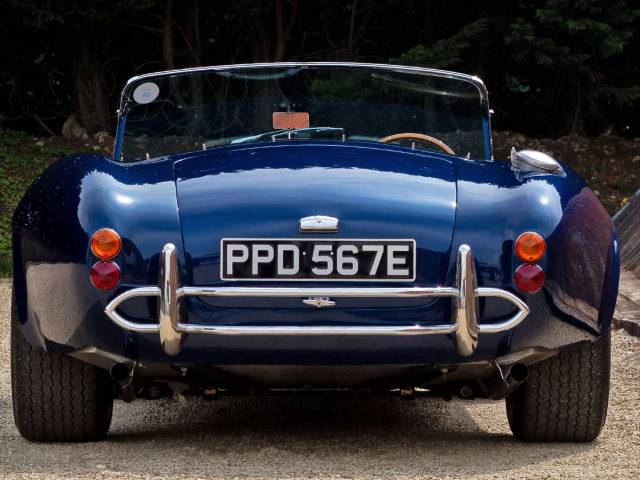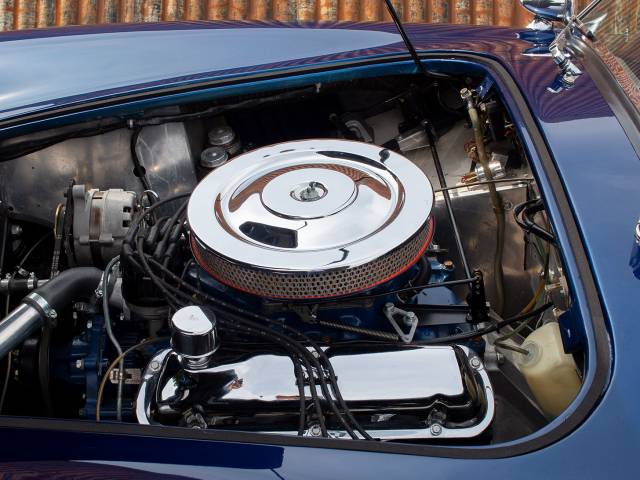 Dealer

away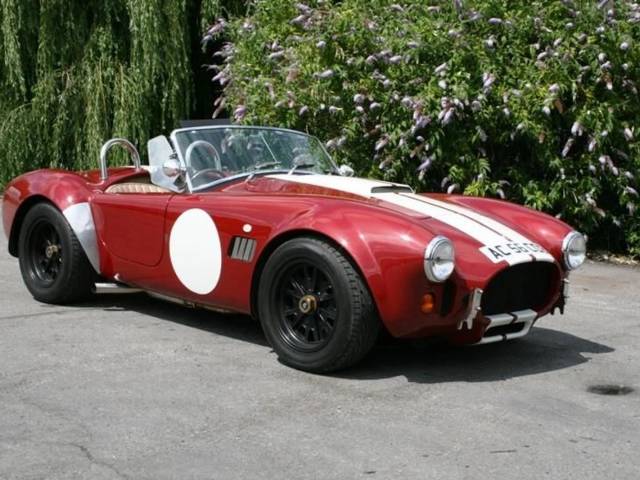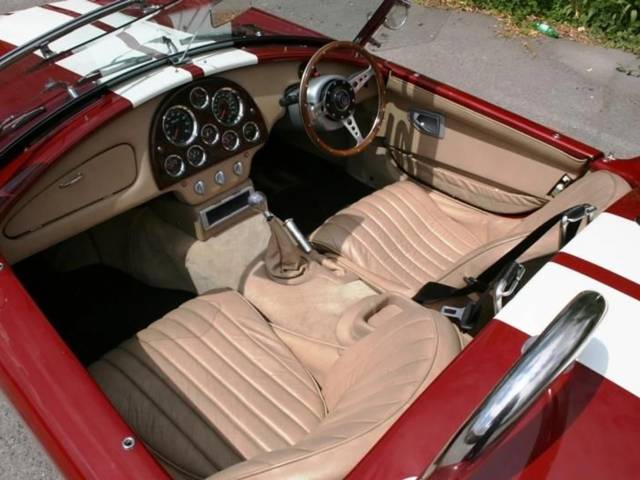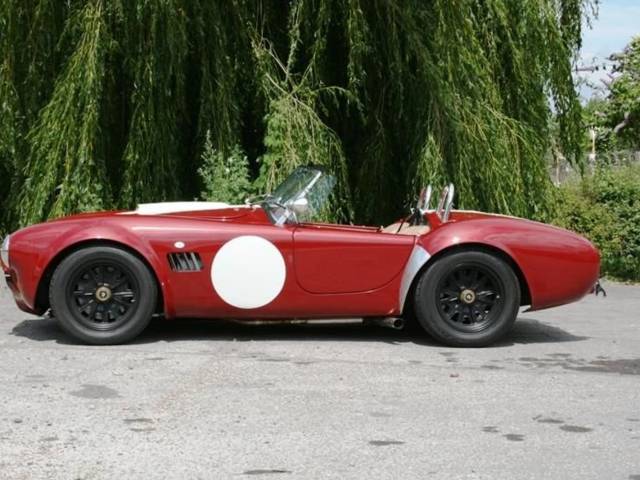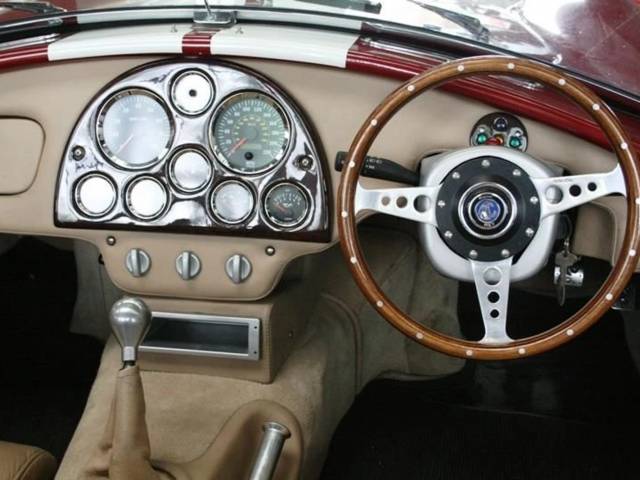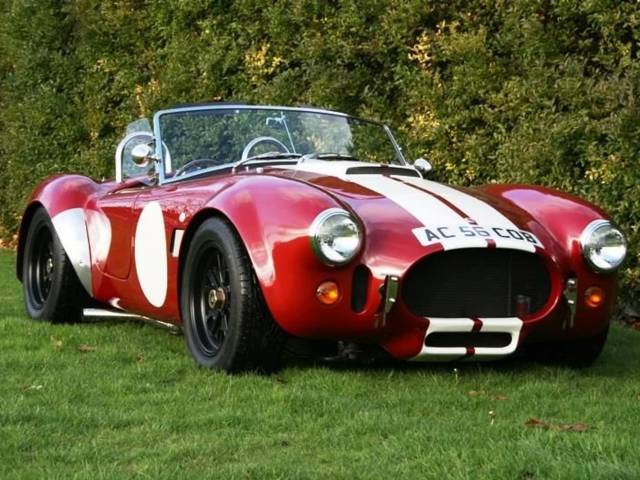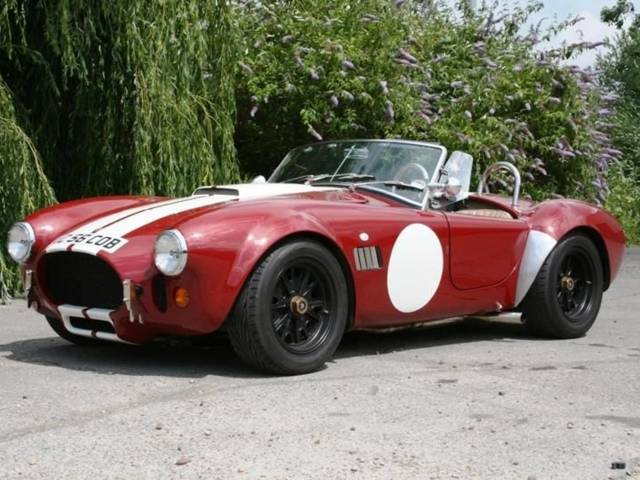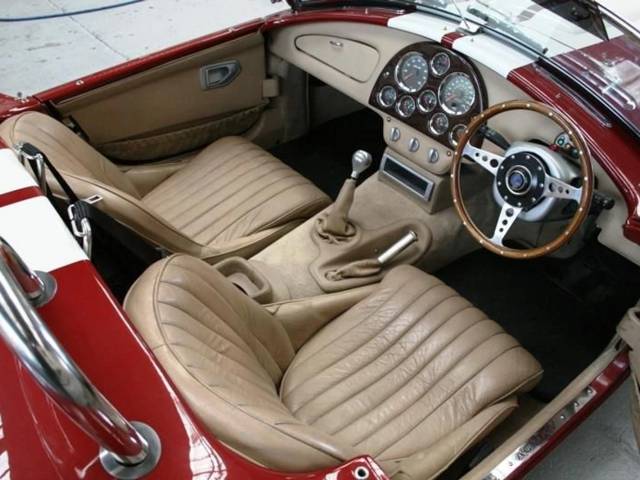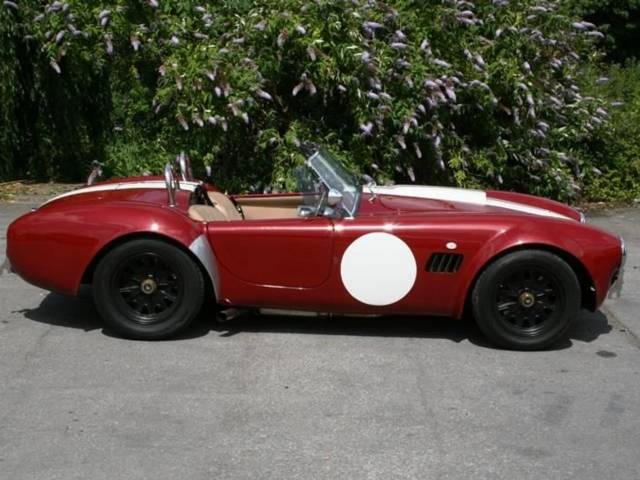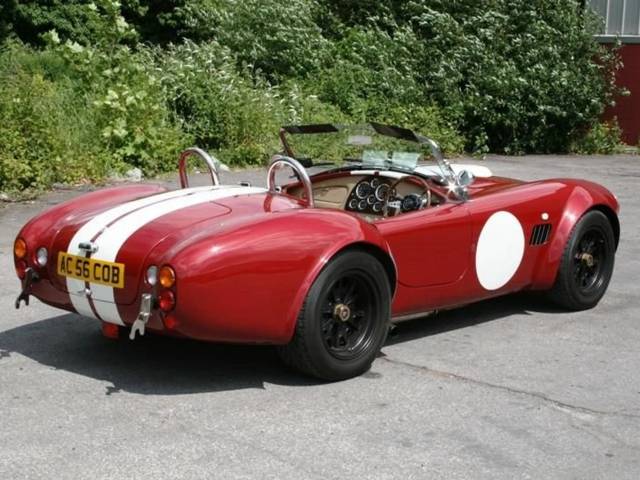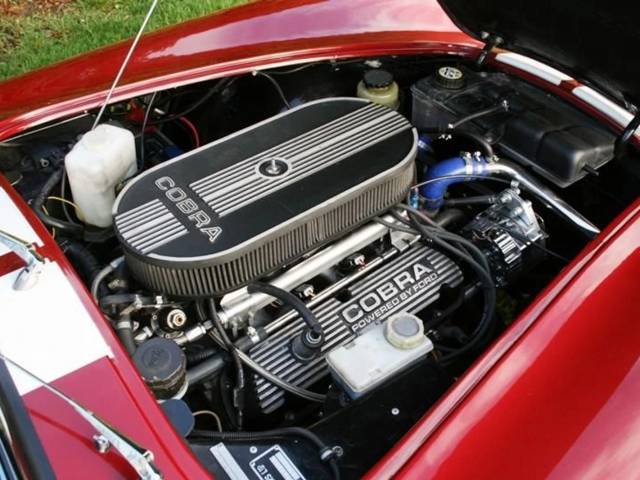 Dealer

away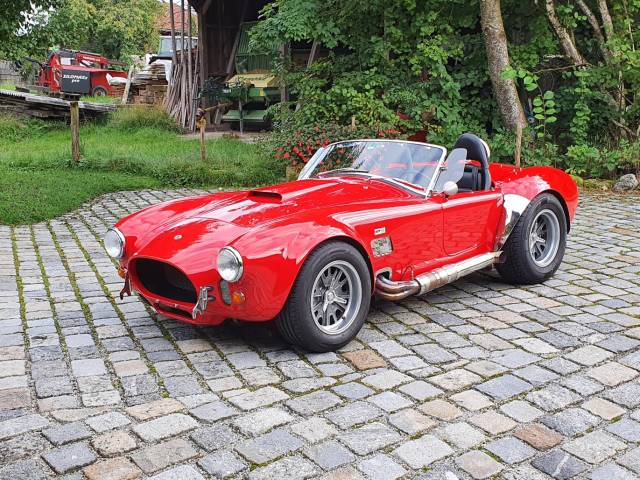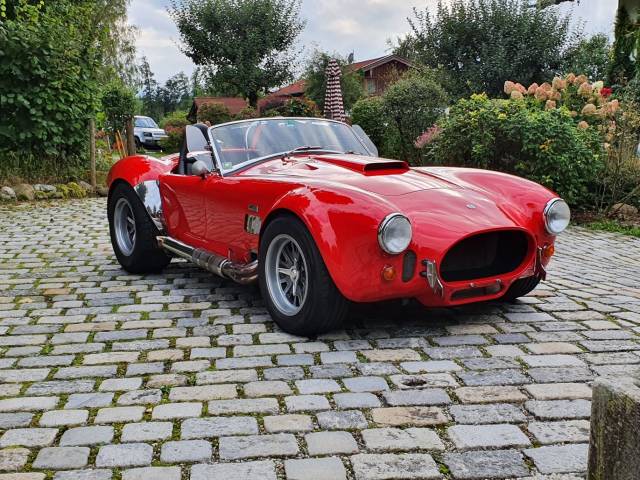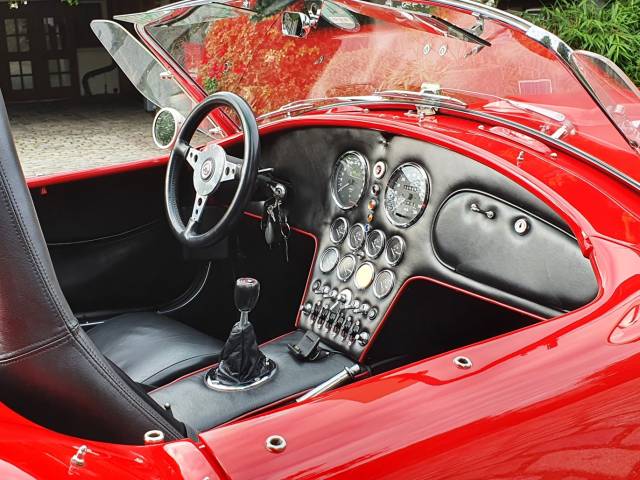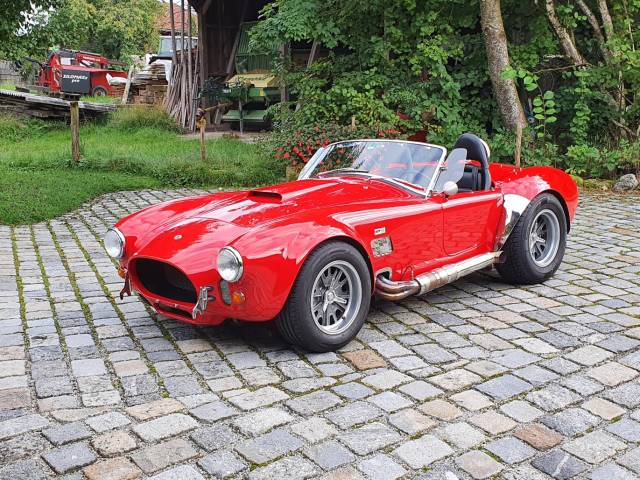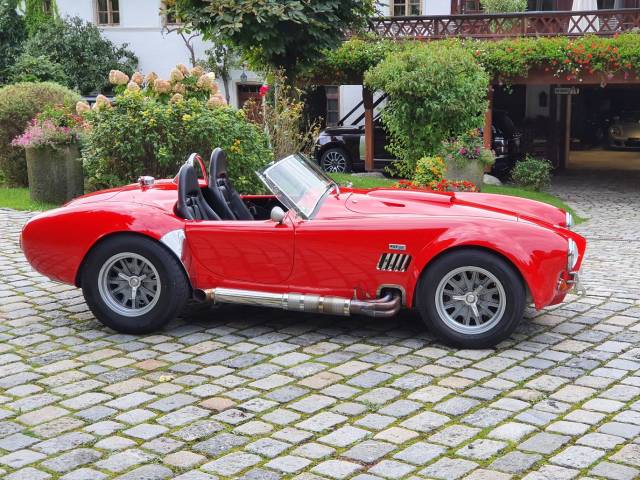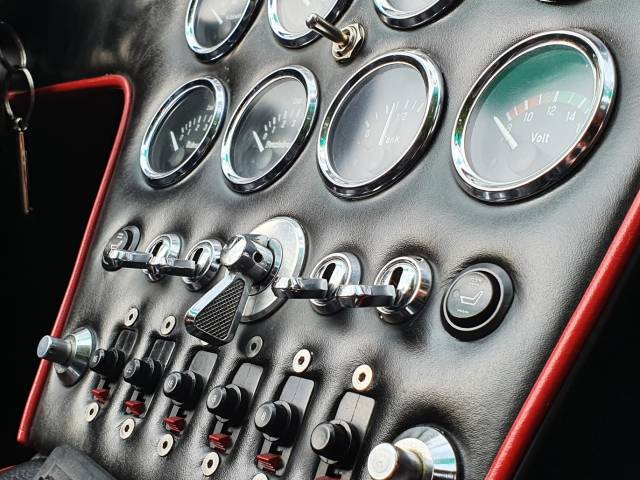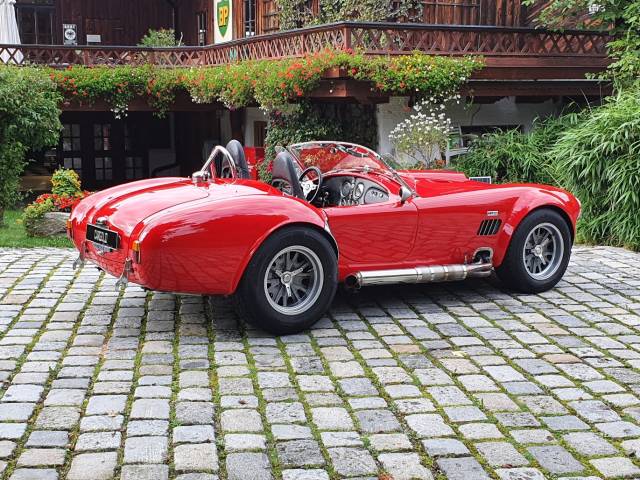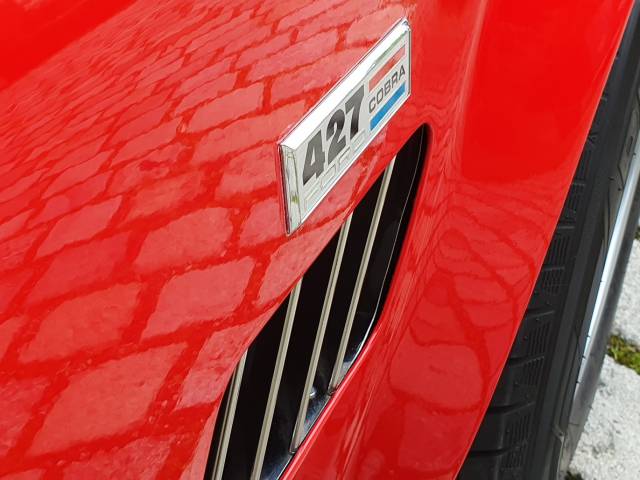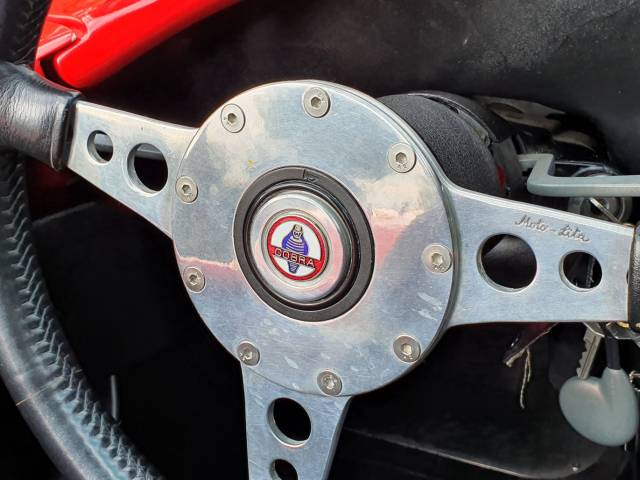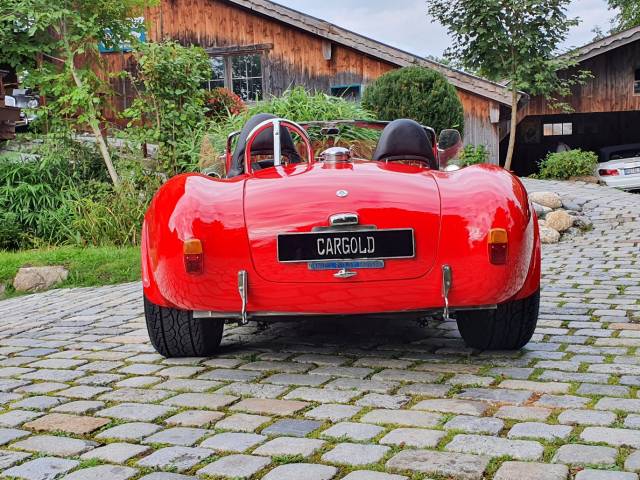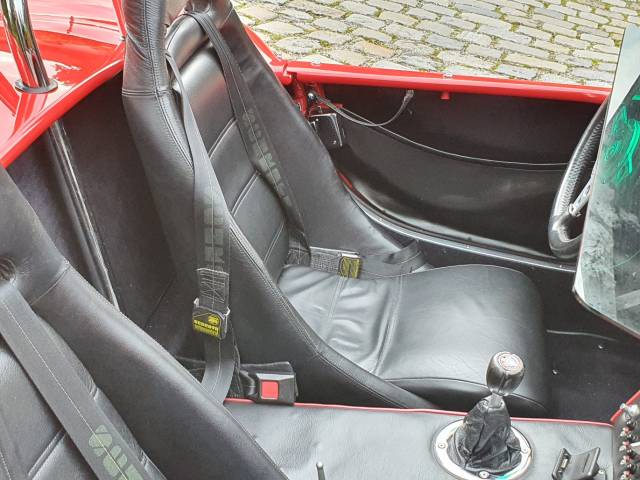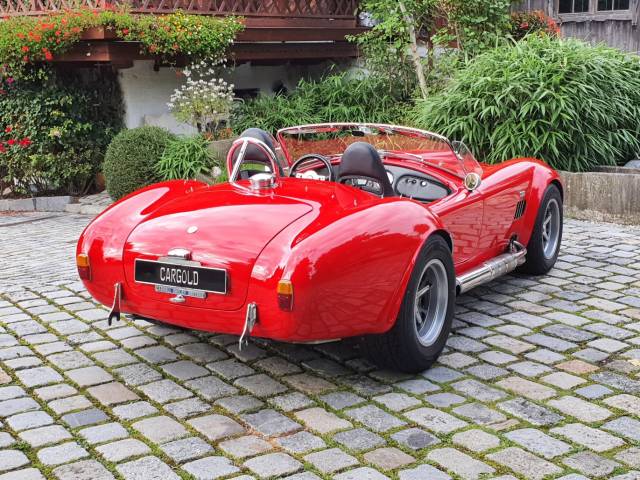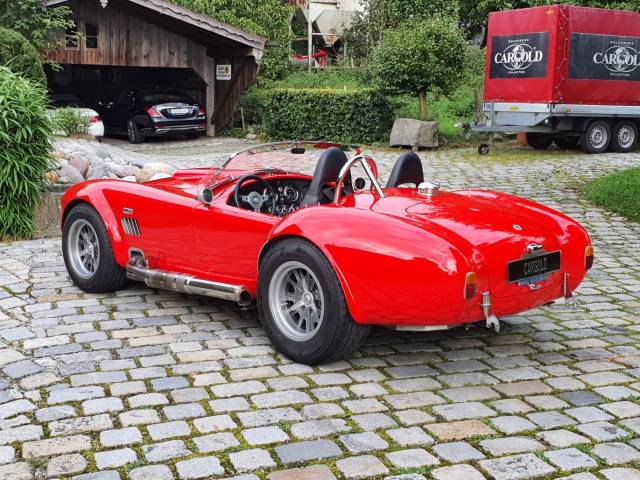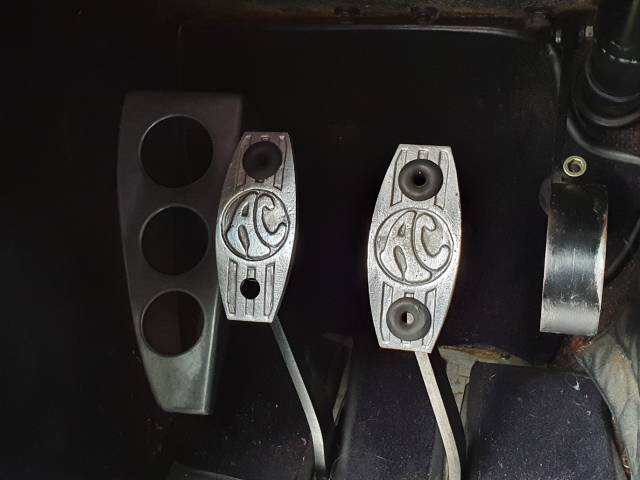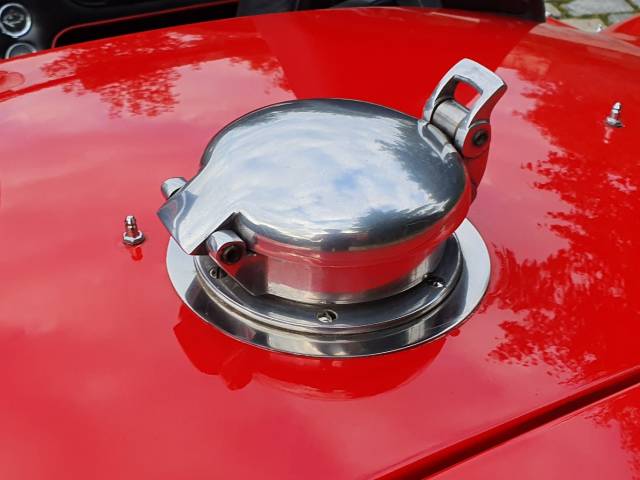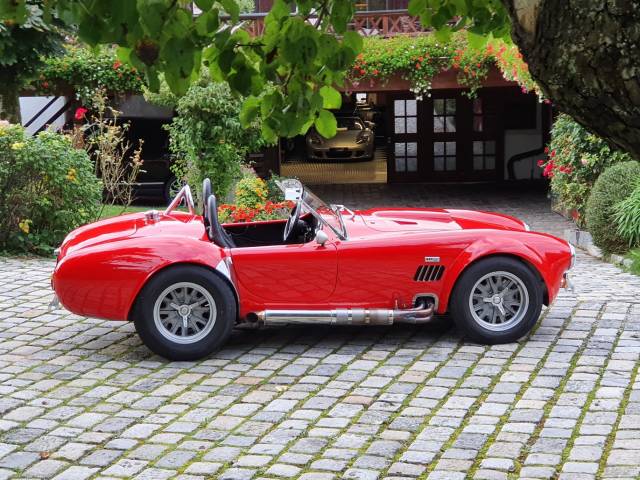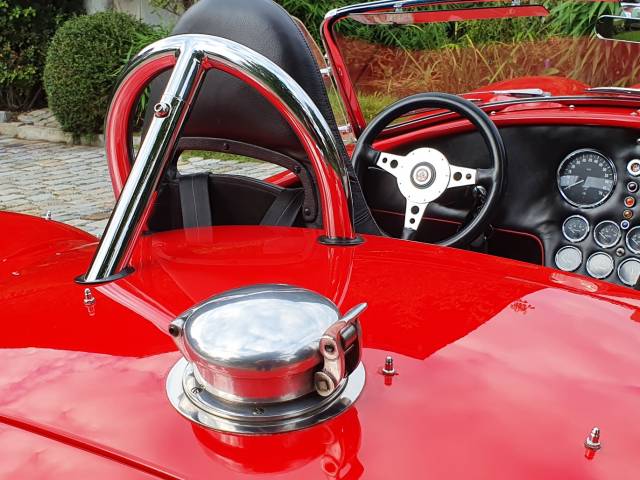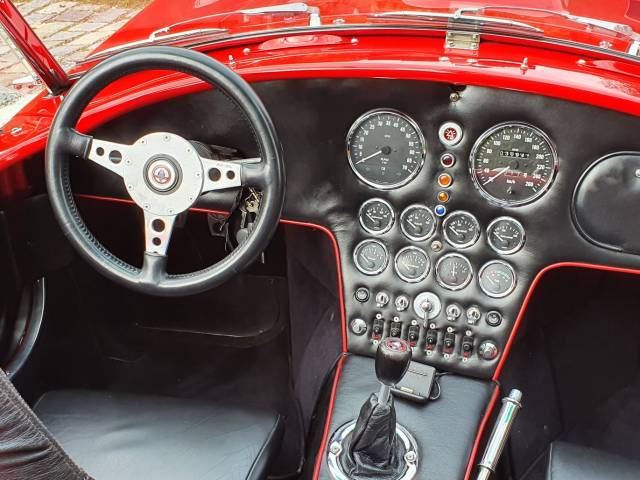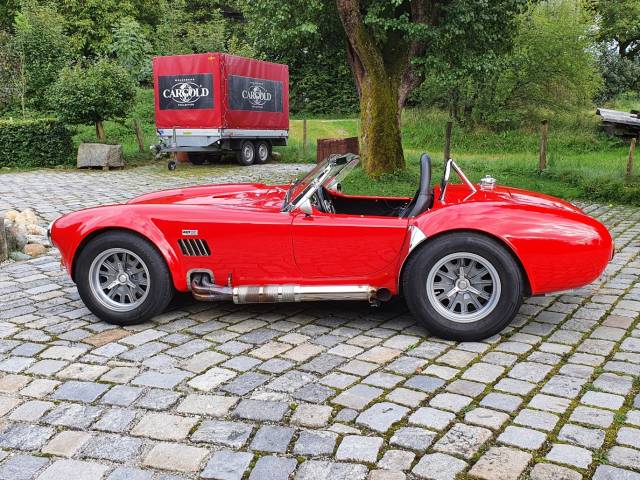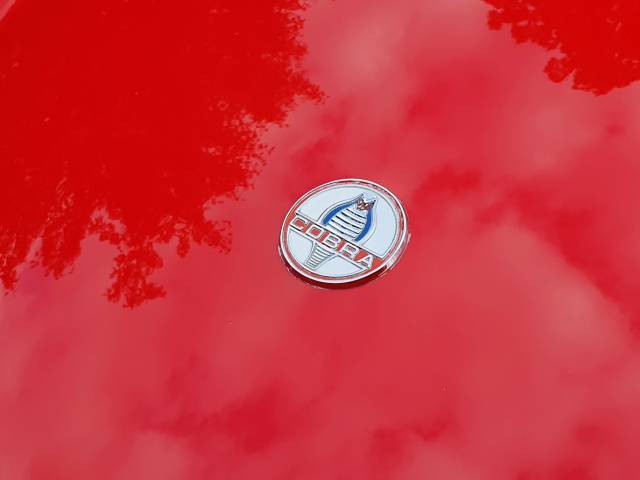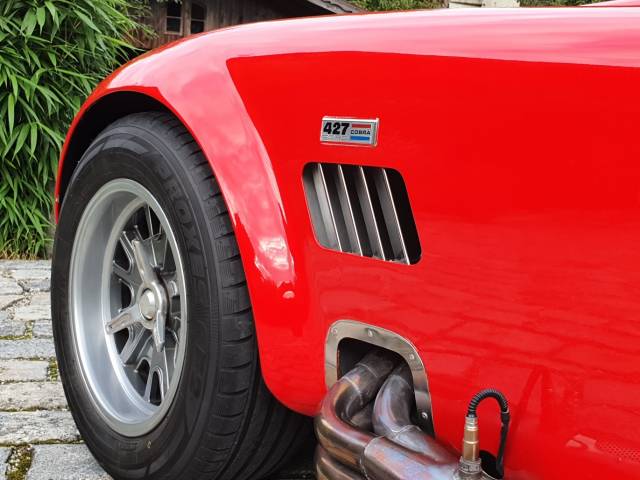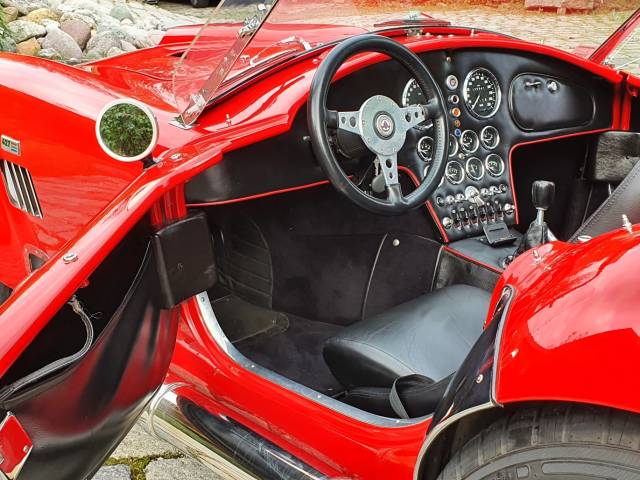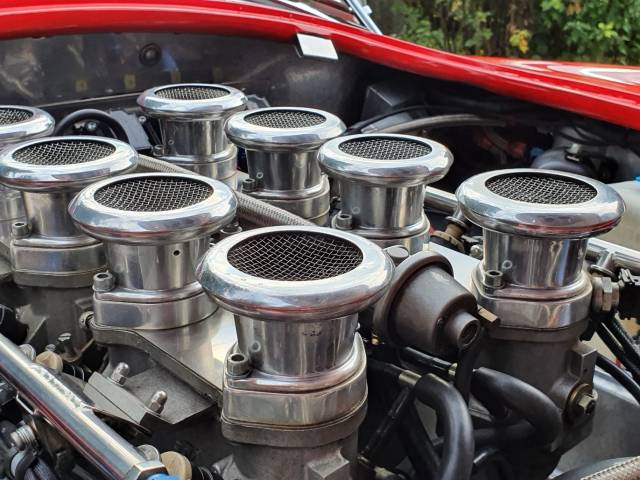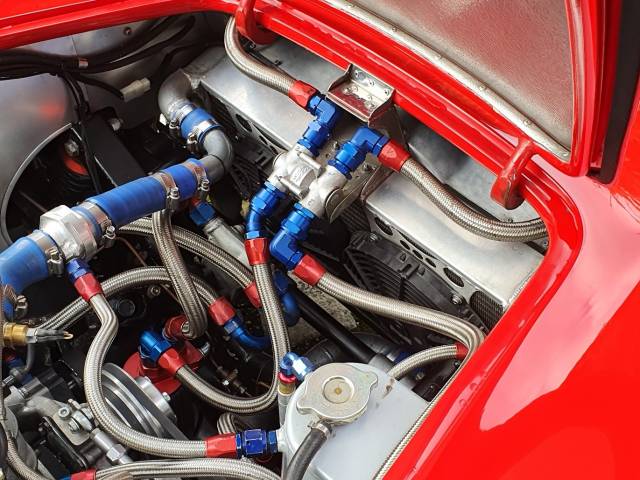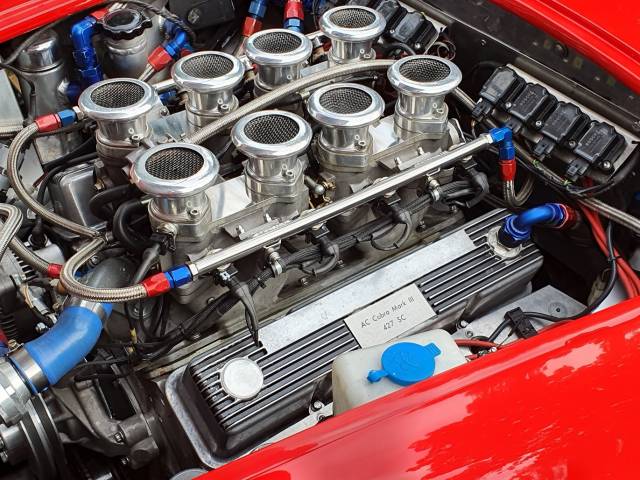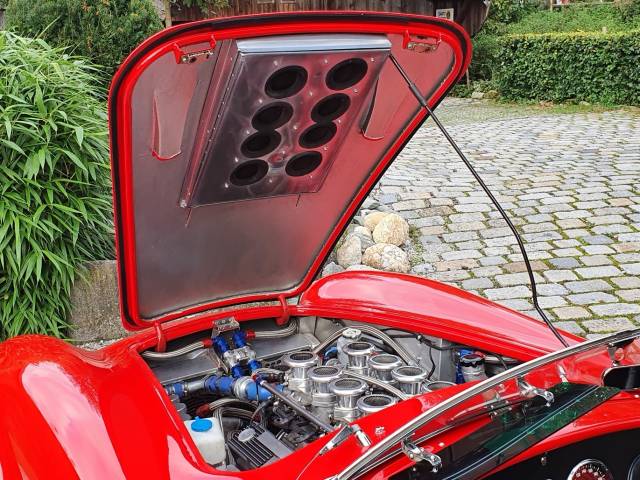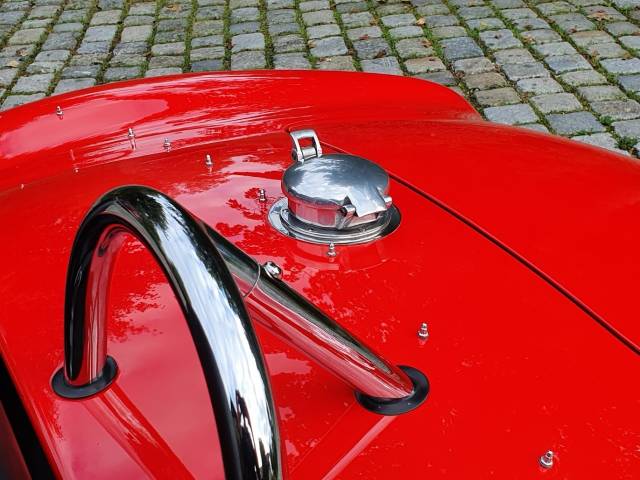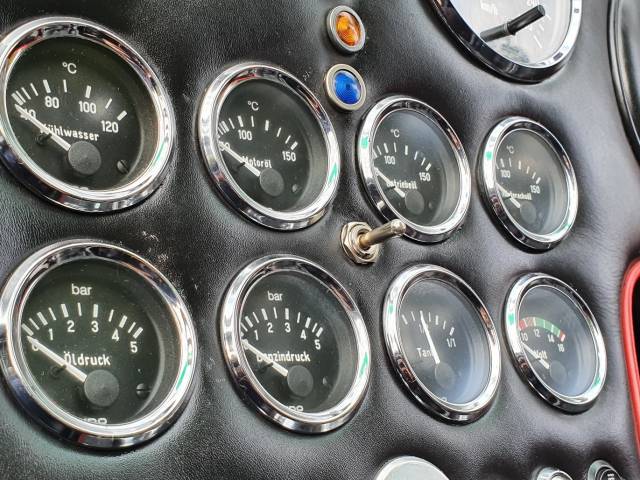 Cobra 427 SC MK III ca. 550 PS!
Dealer

away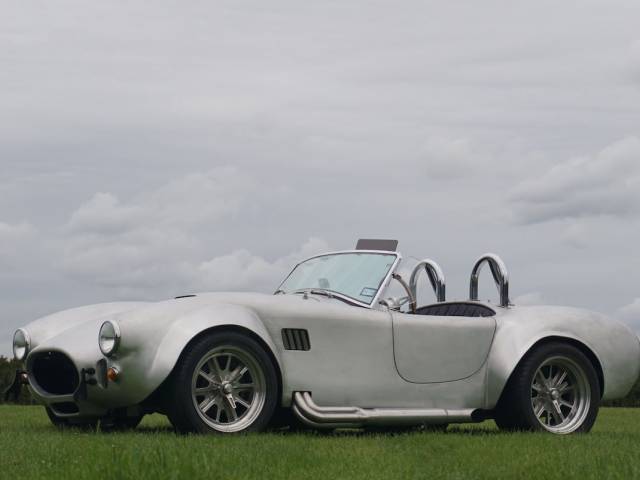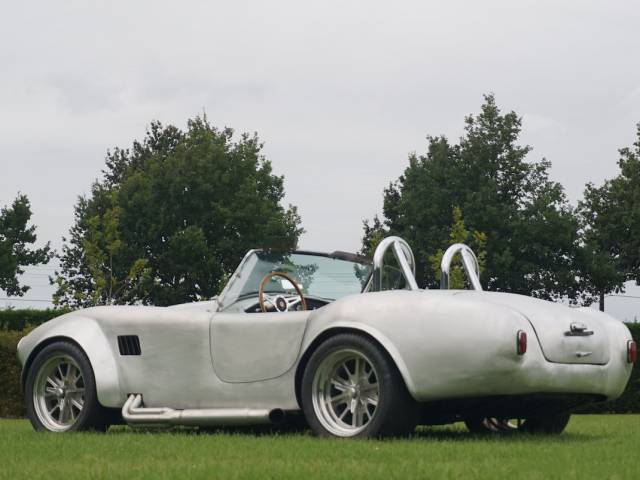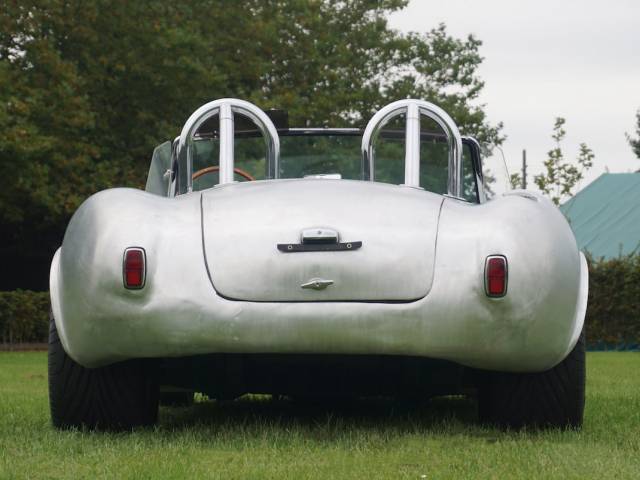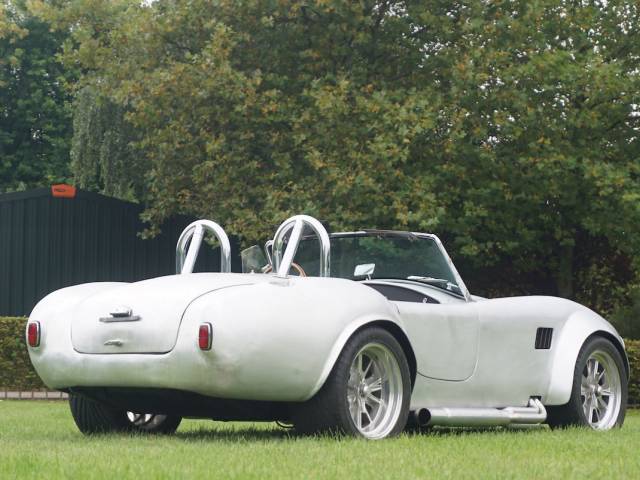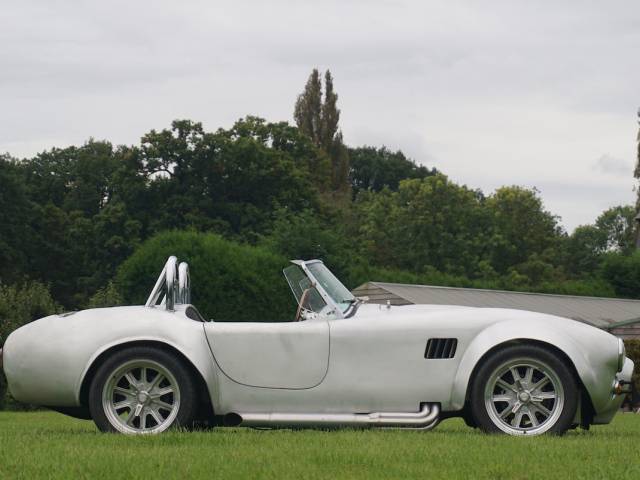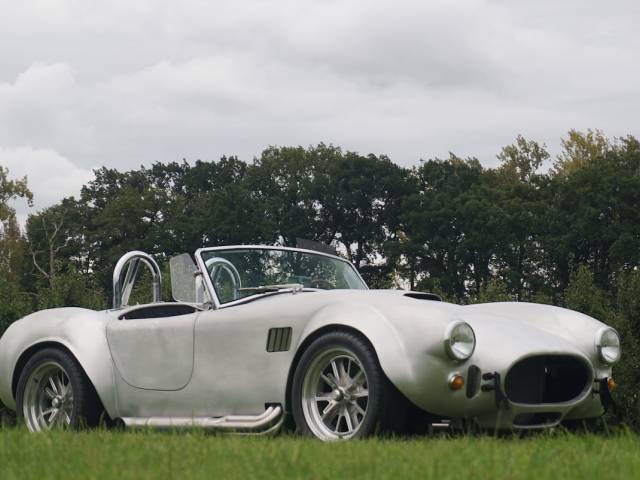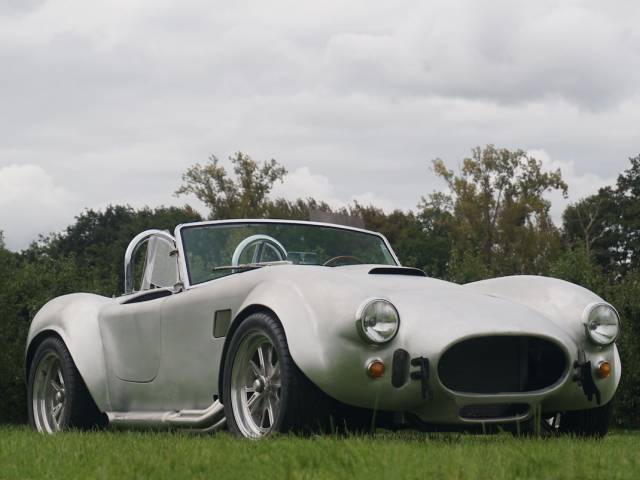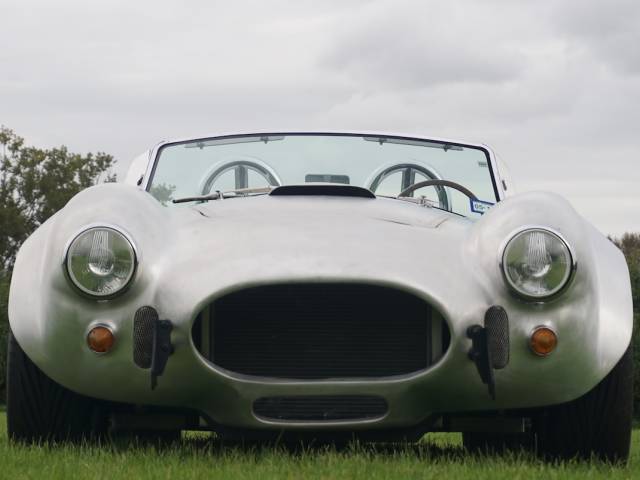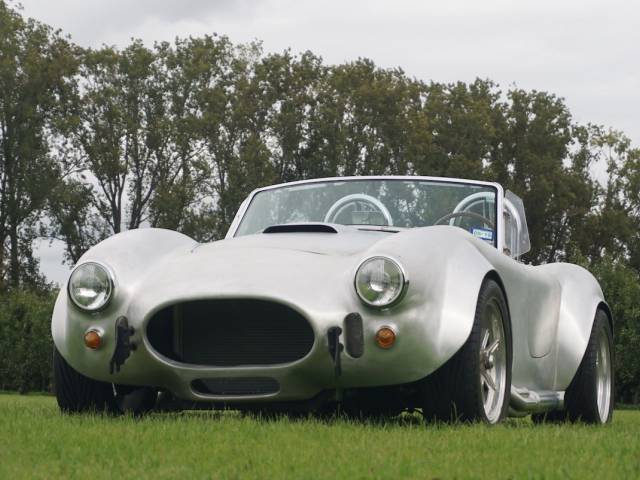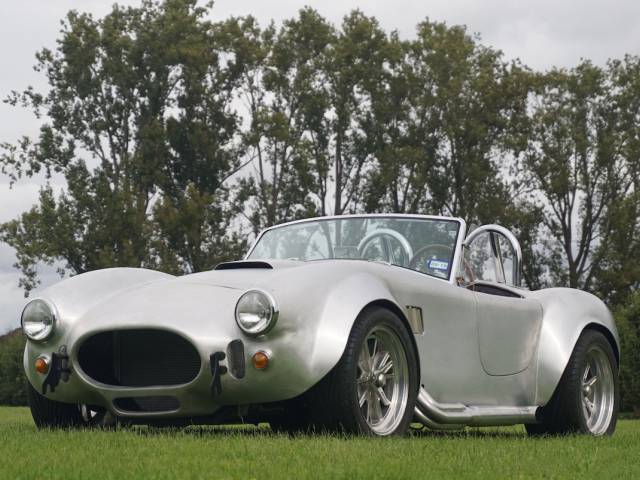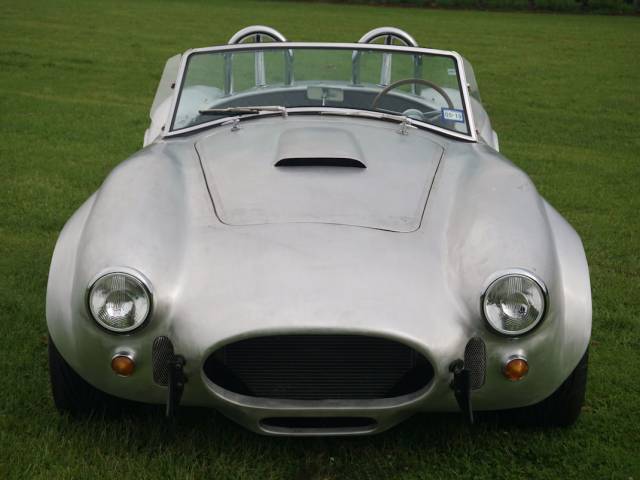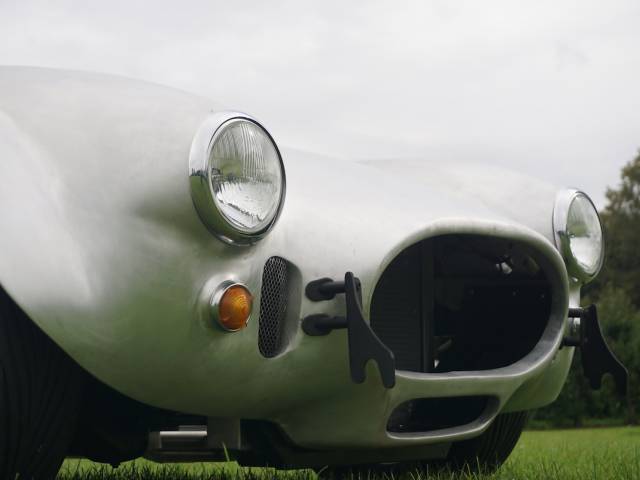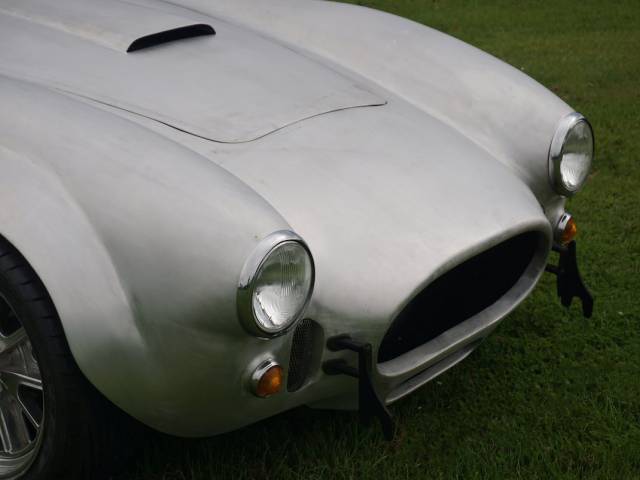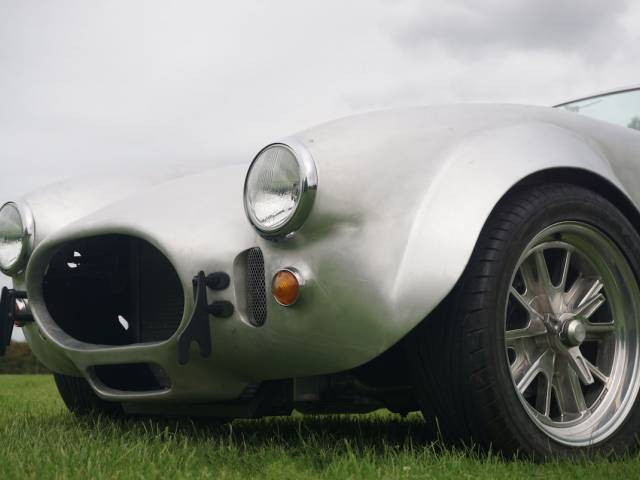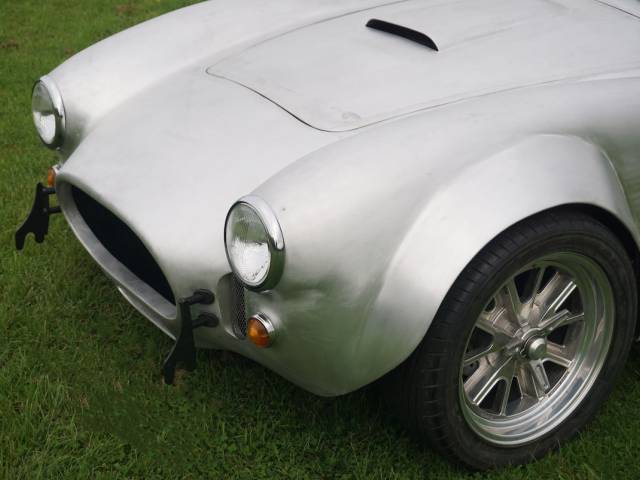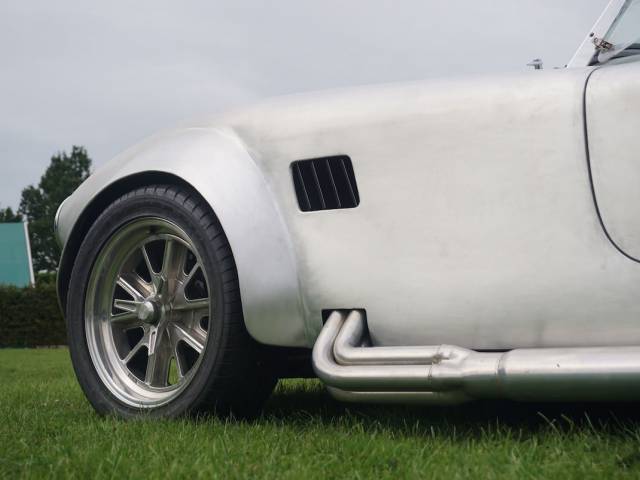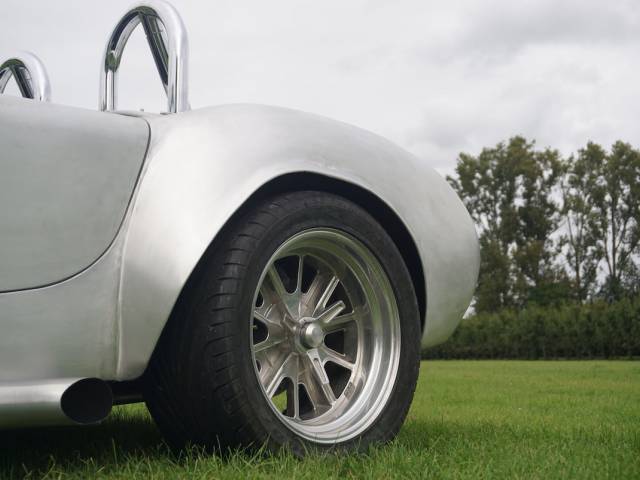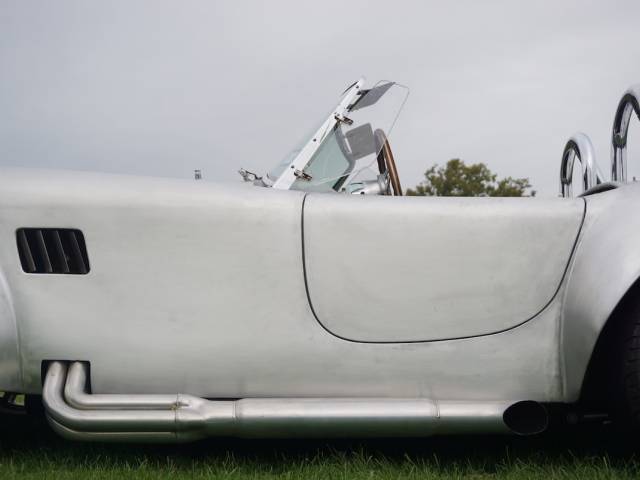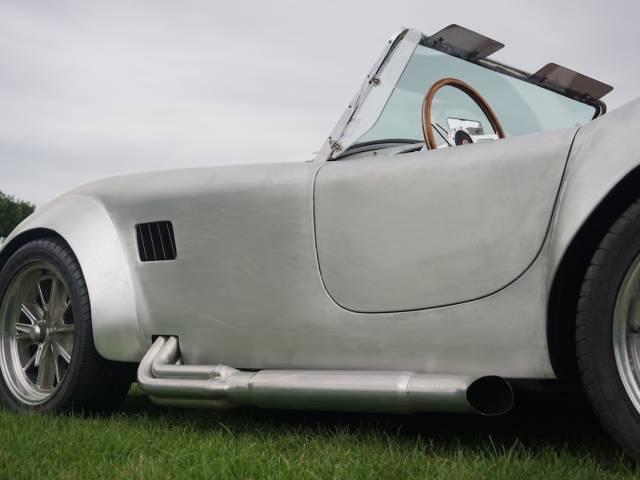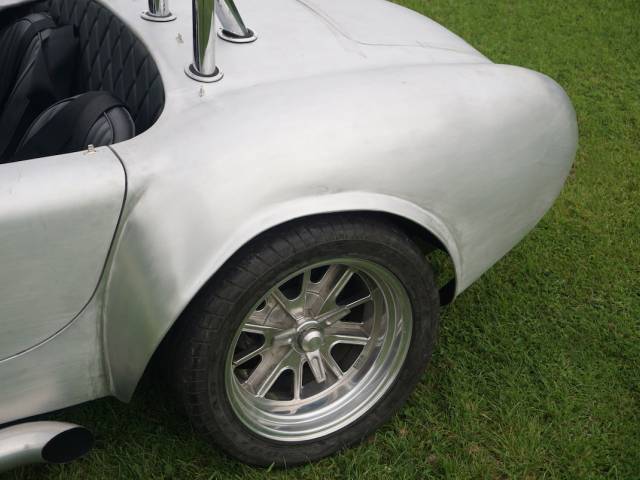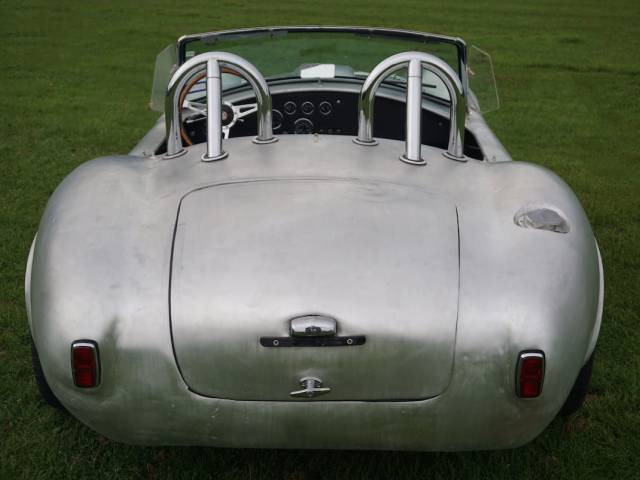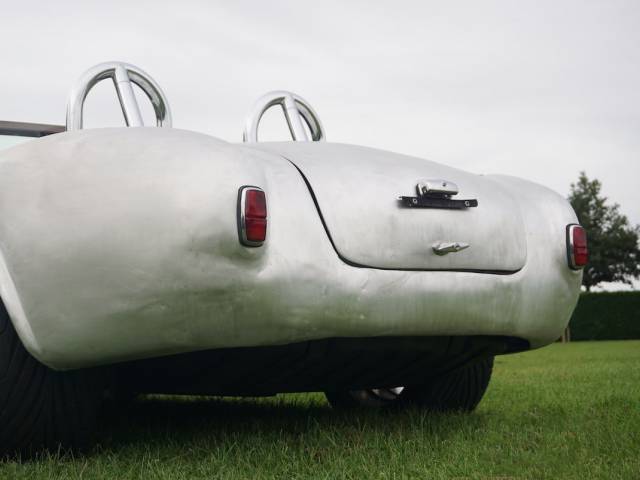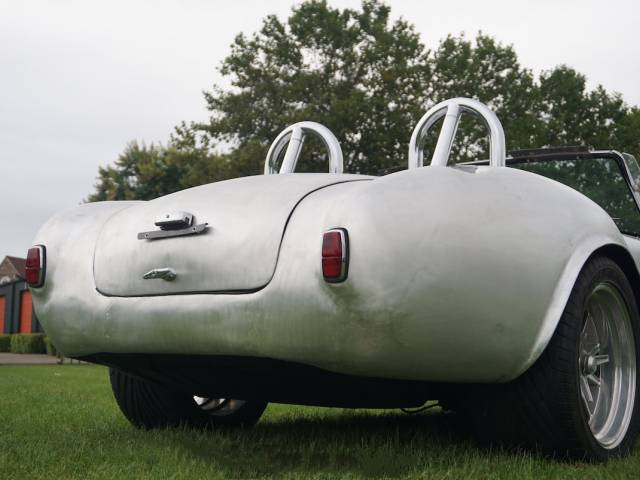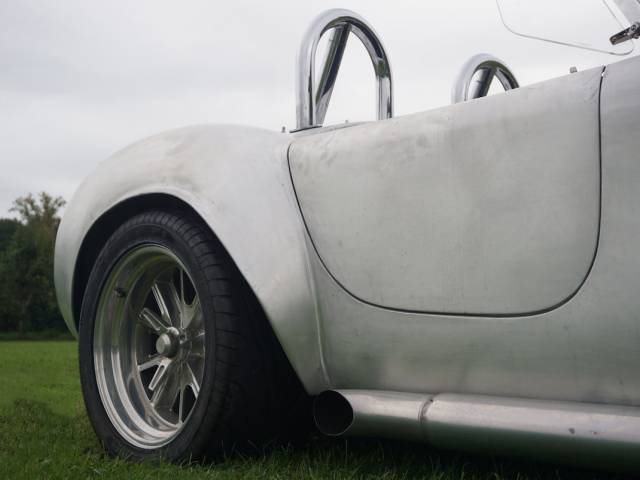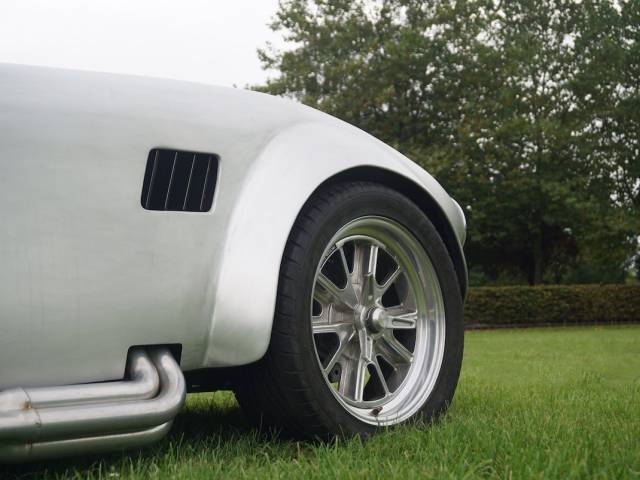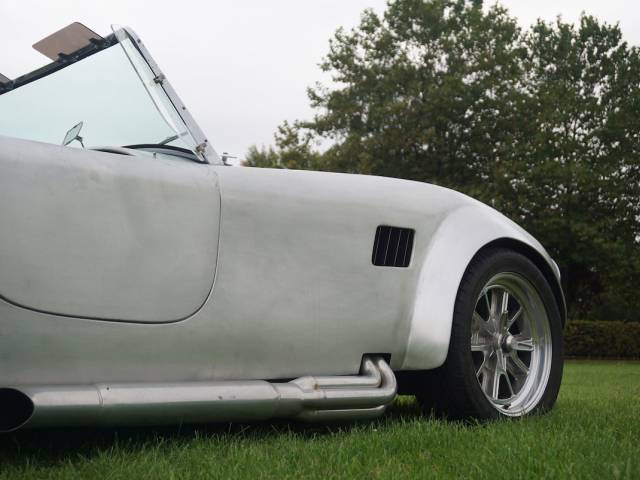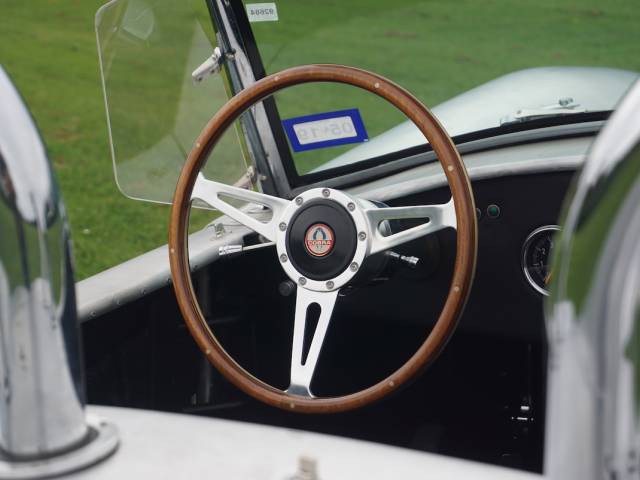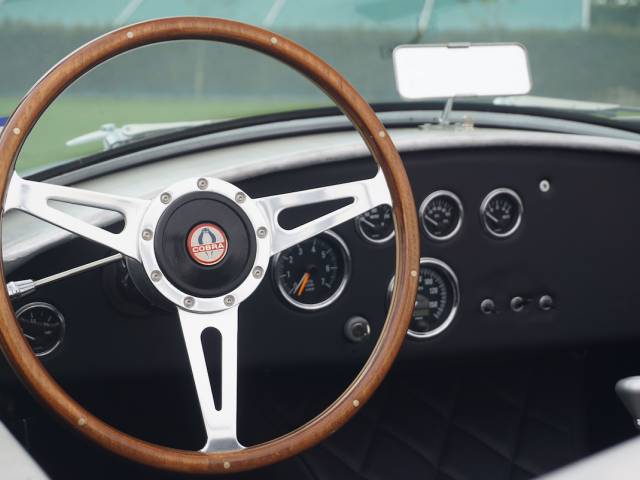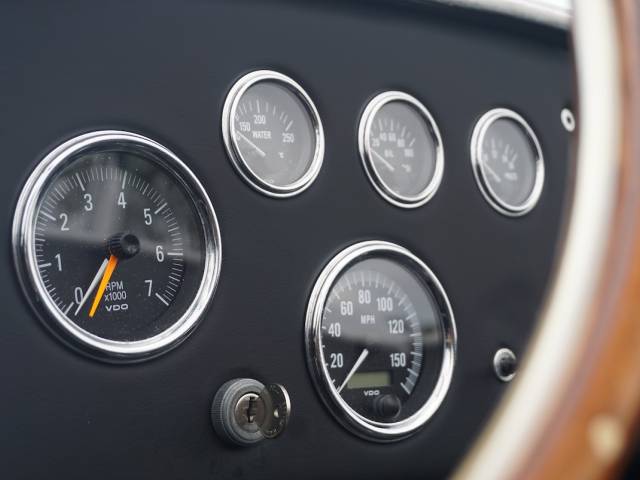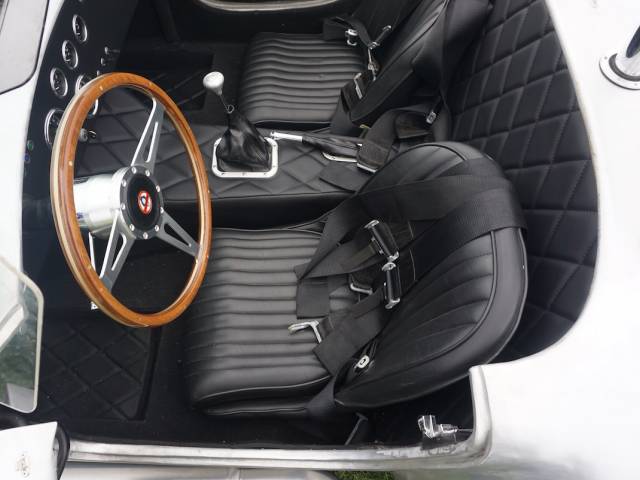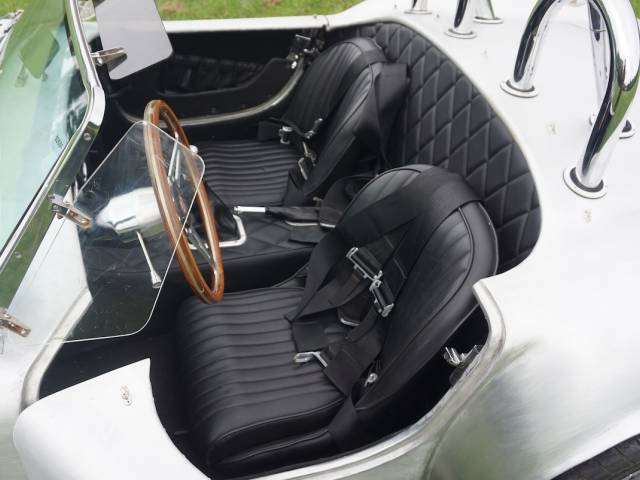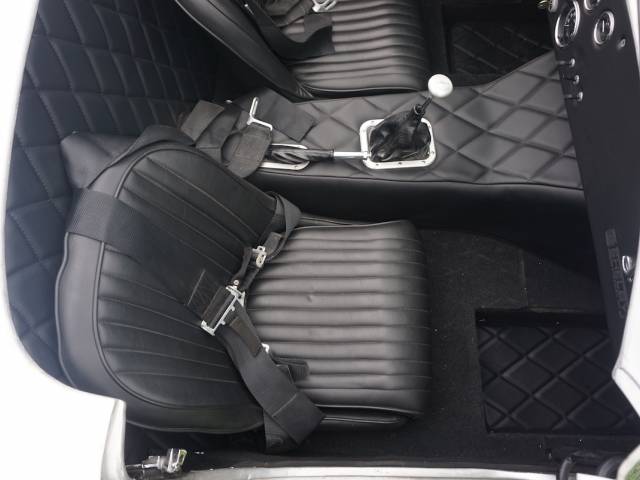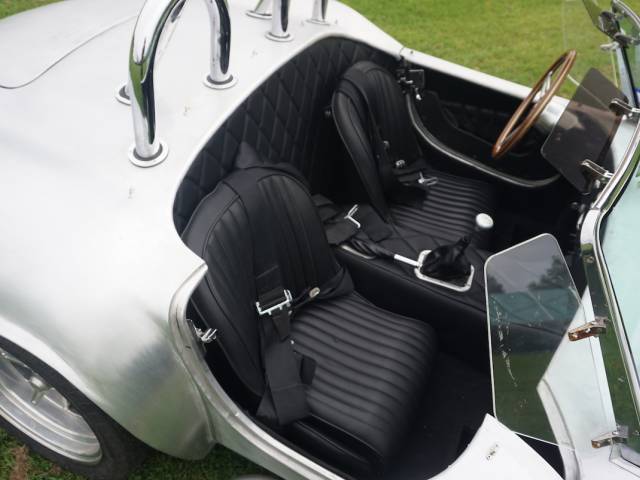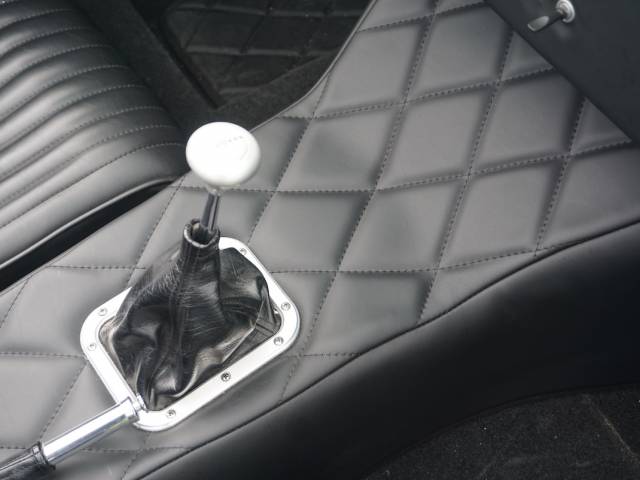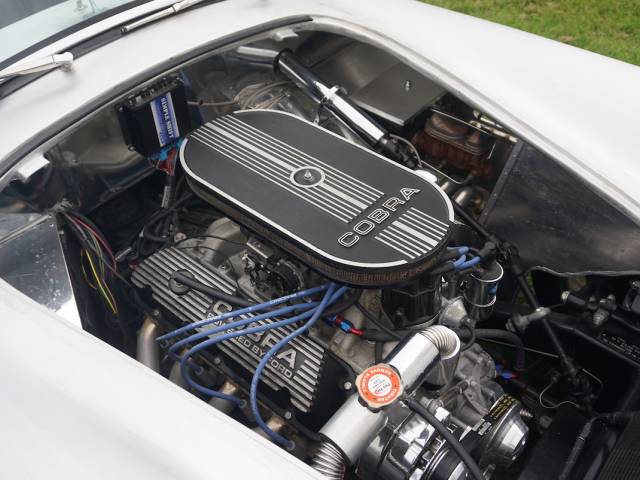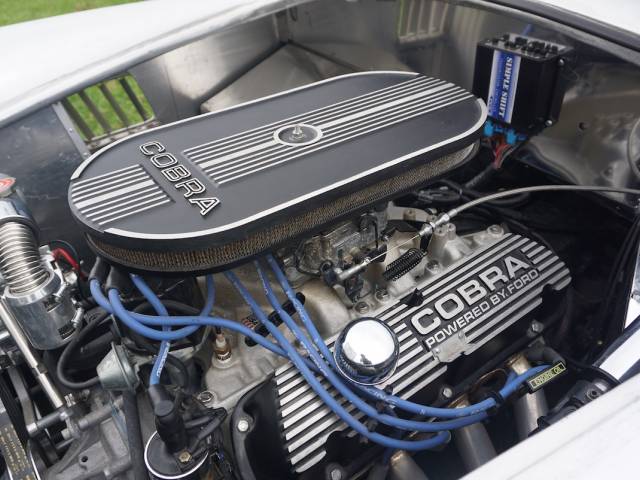 Shell Valley replica
Dealer

away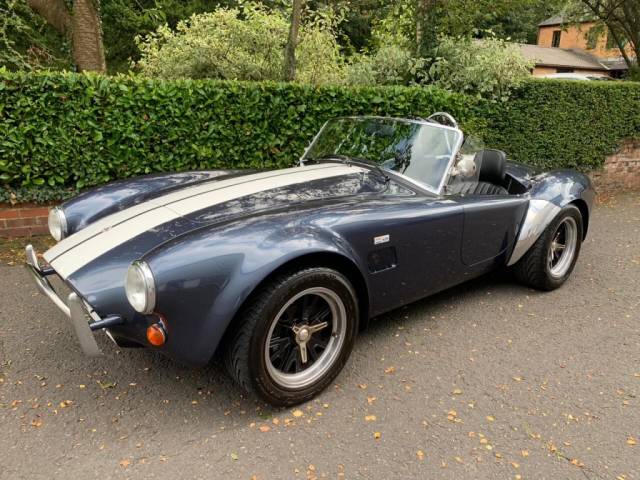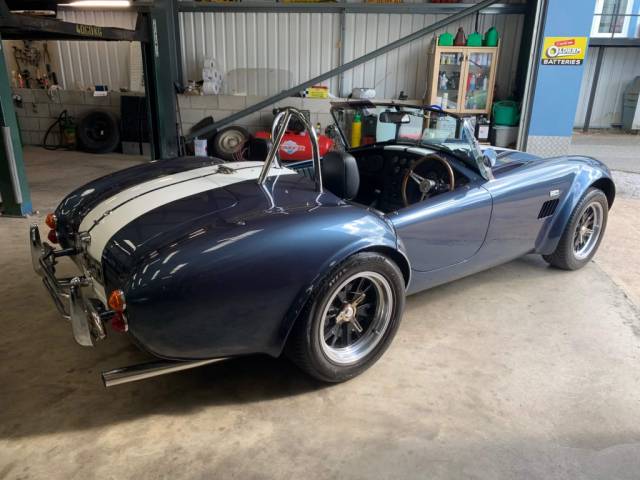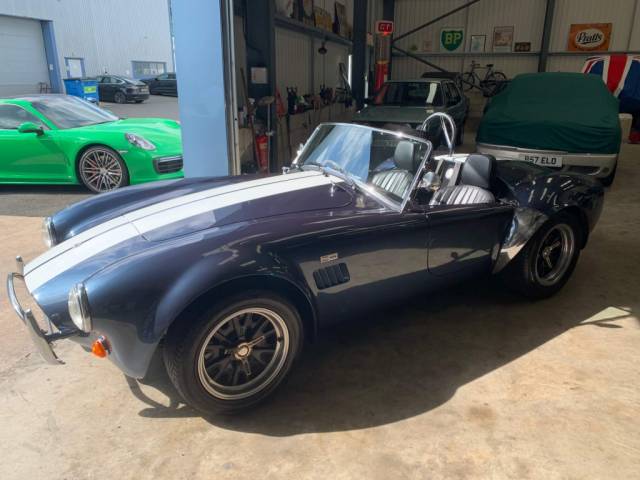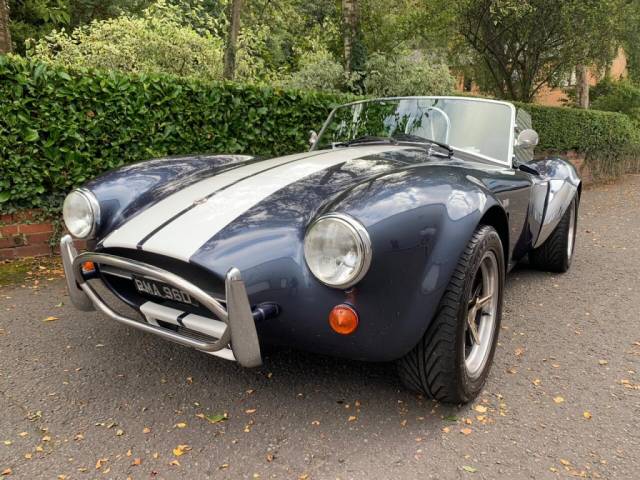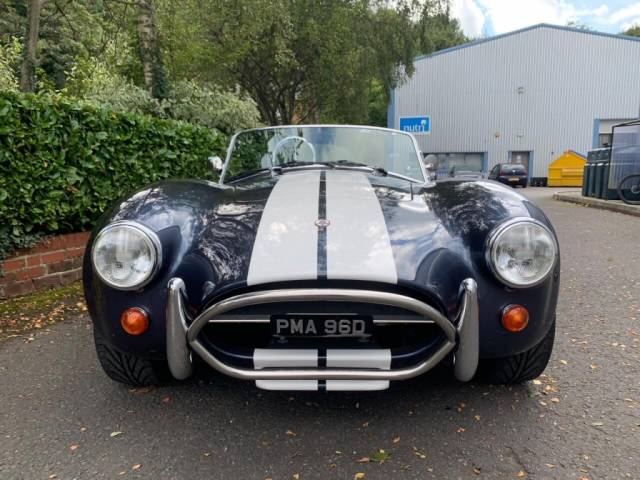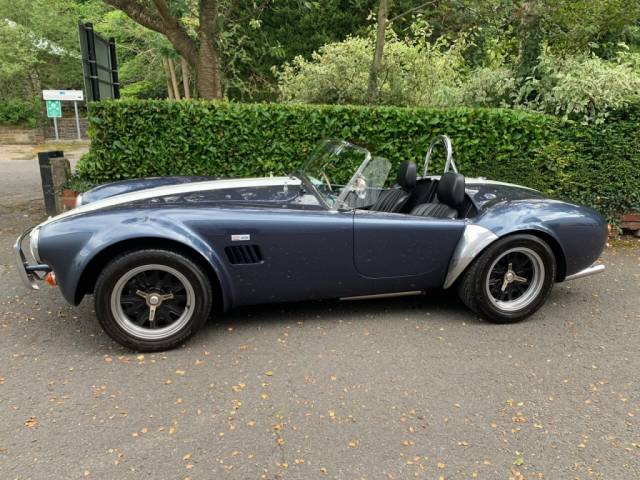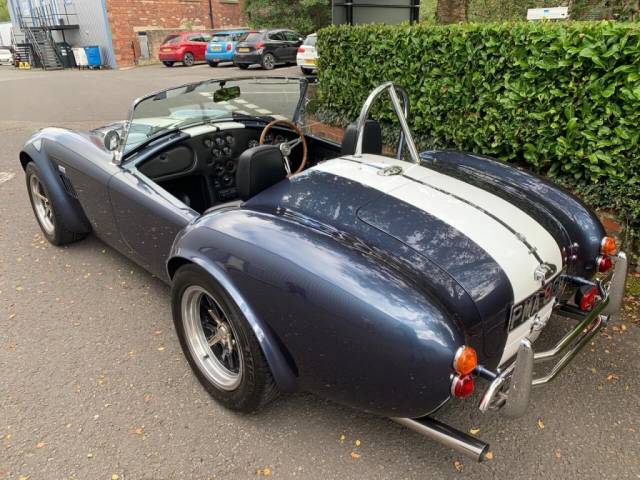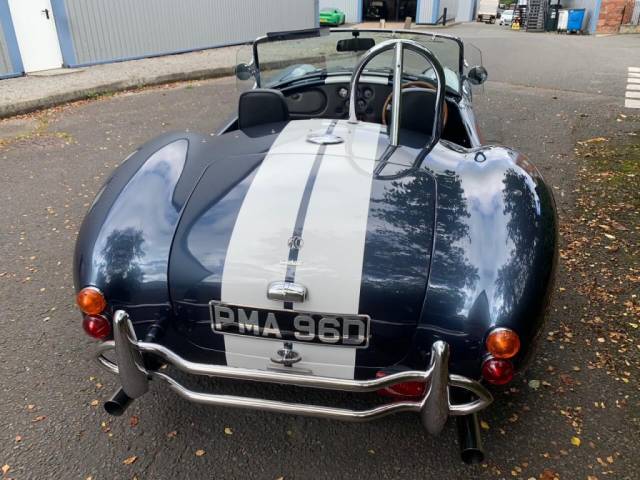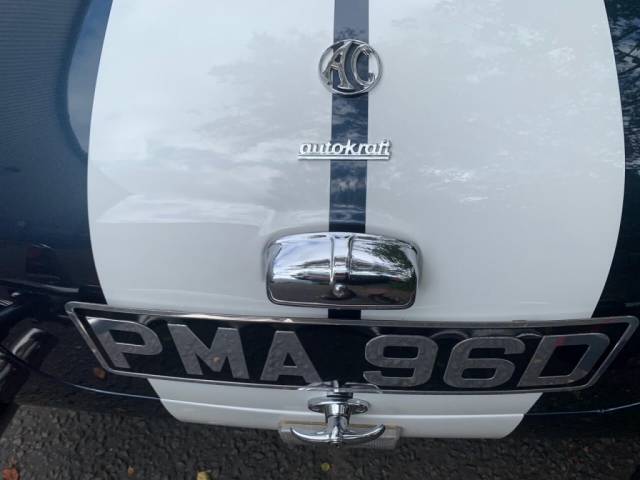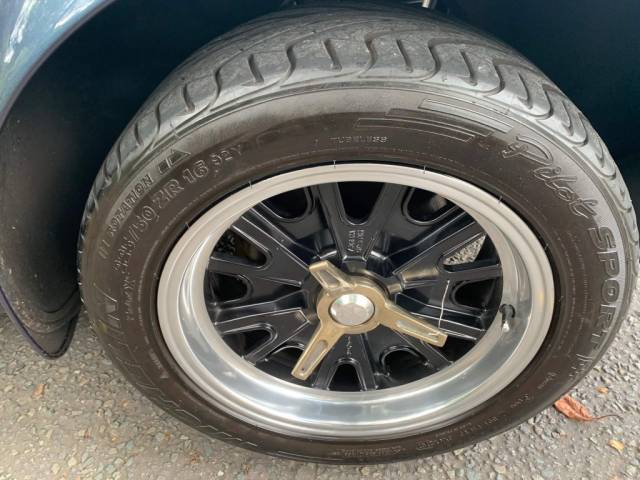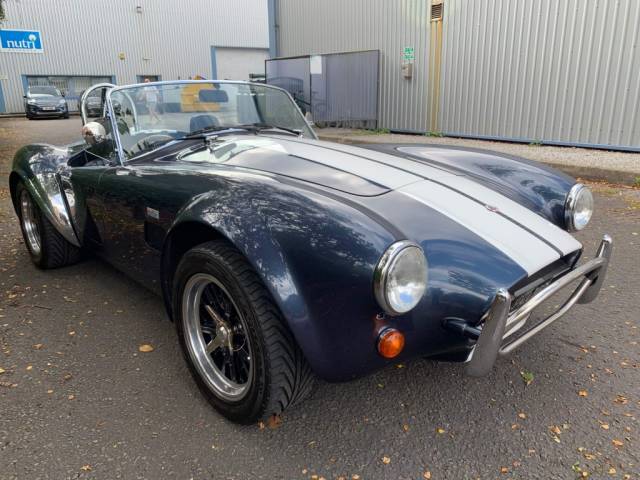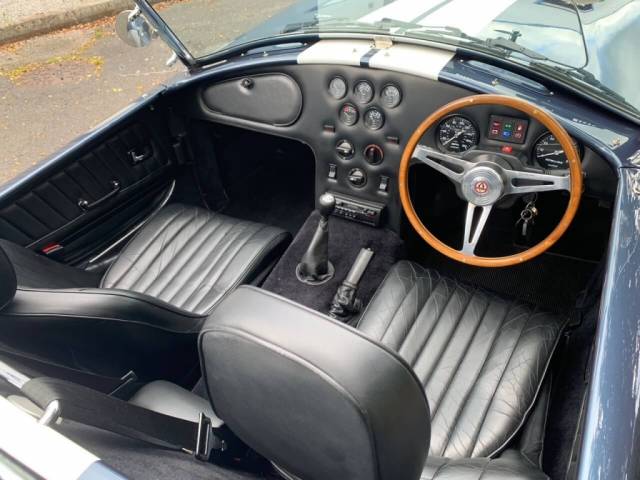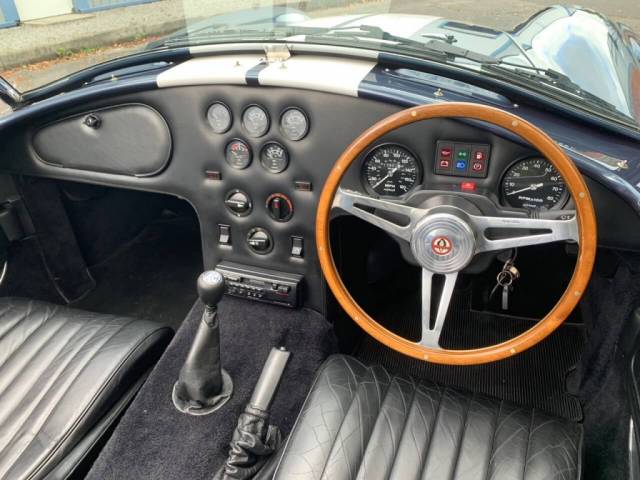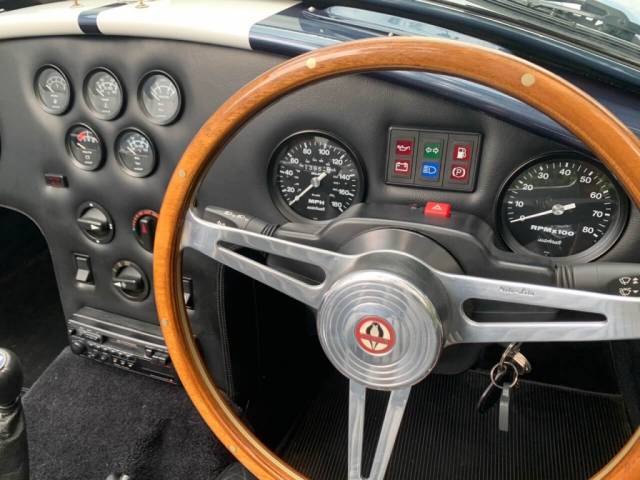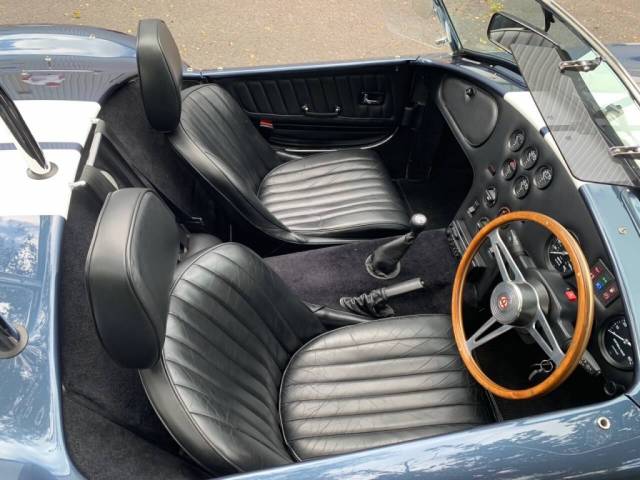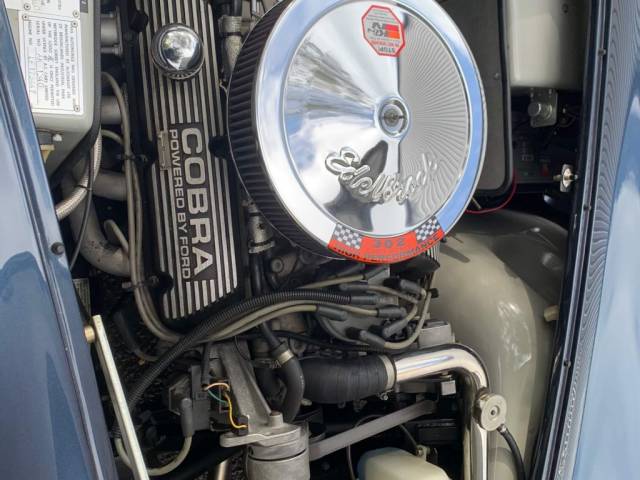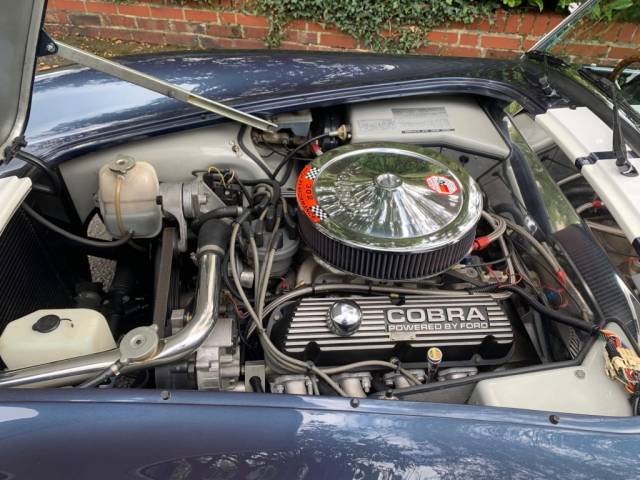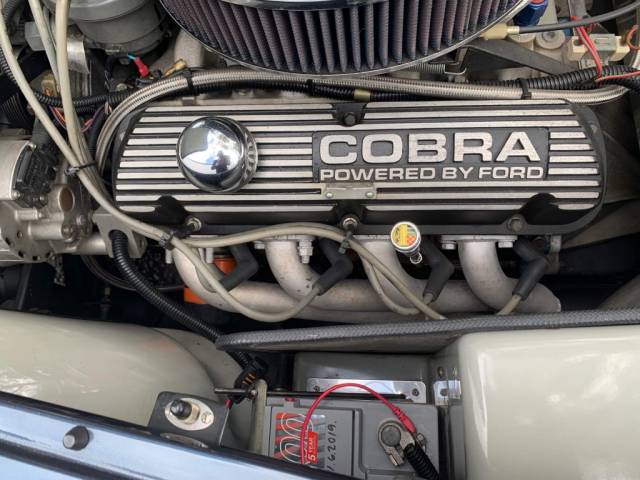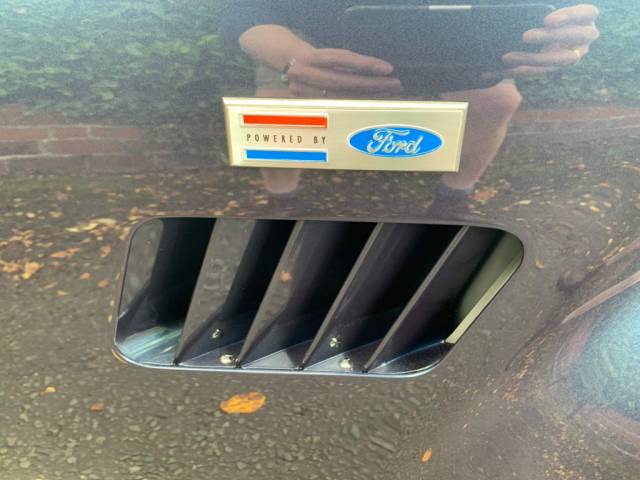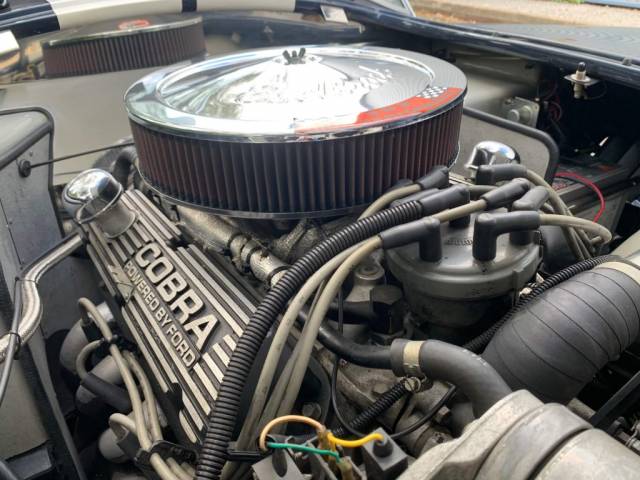 1990 AC Cobra Mark 1V - AutoKraft
Dealer

away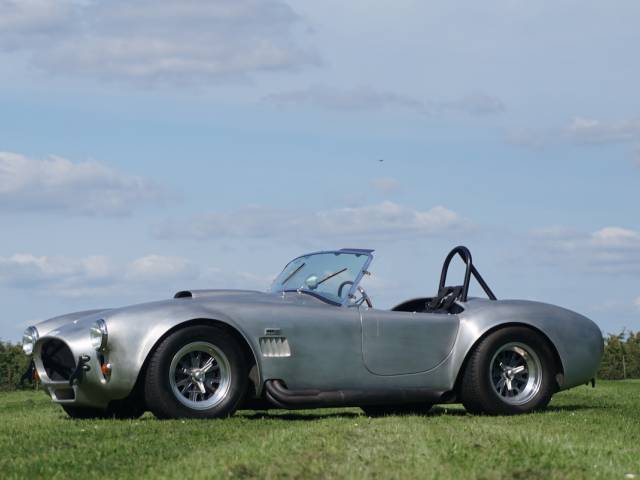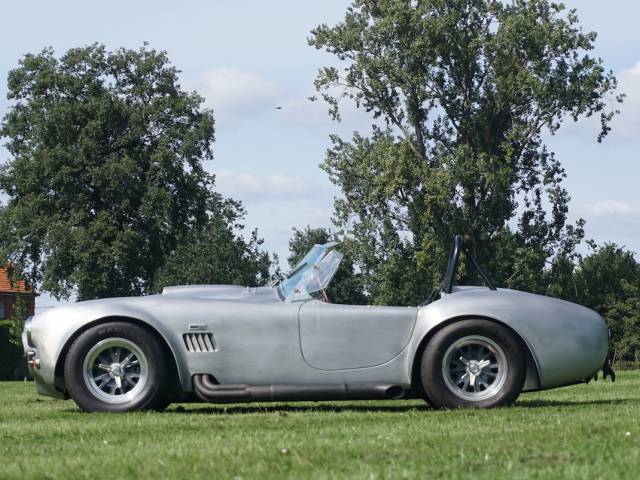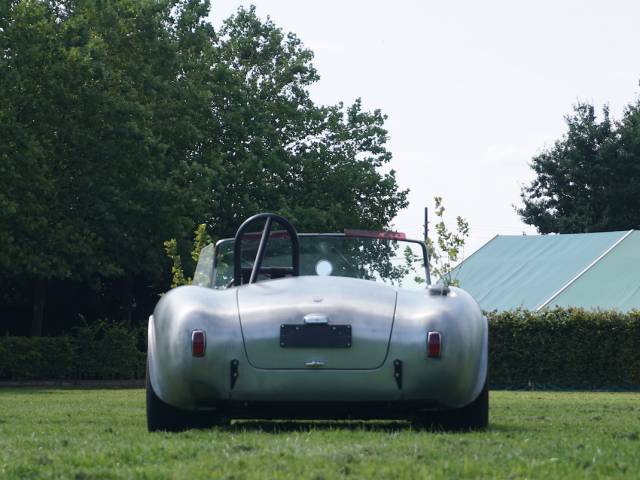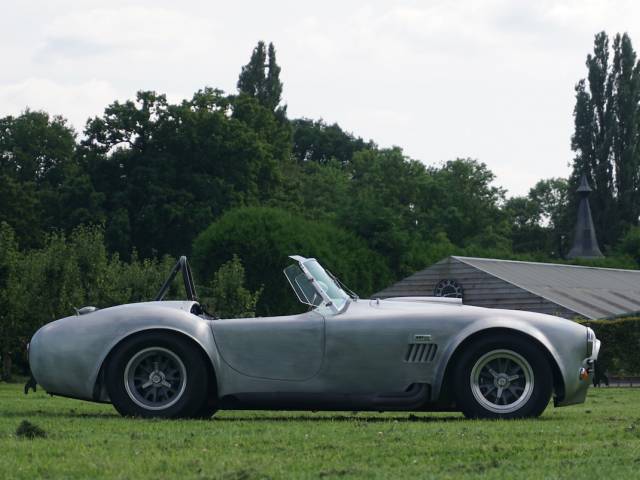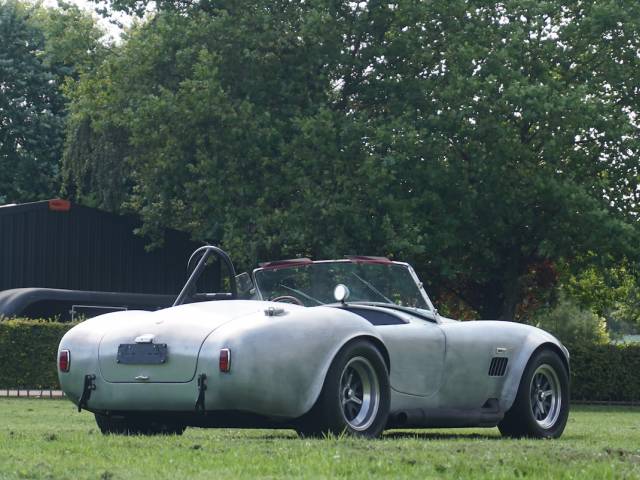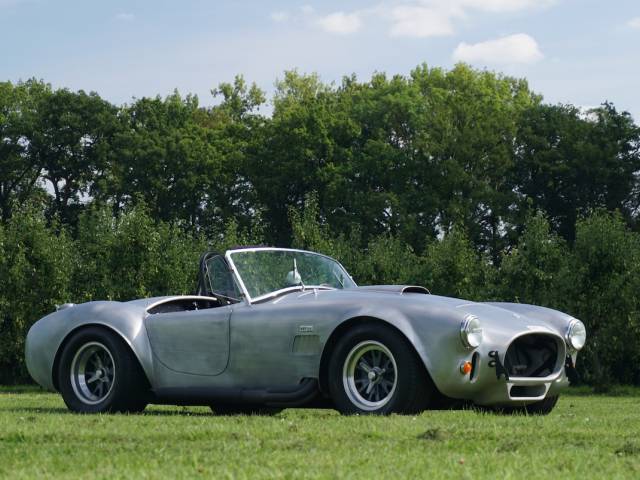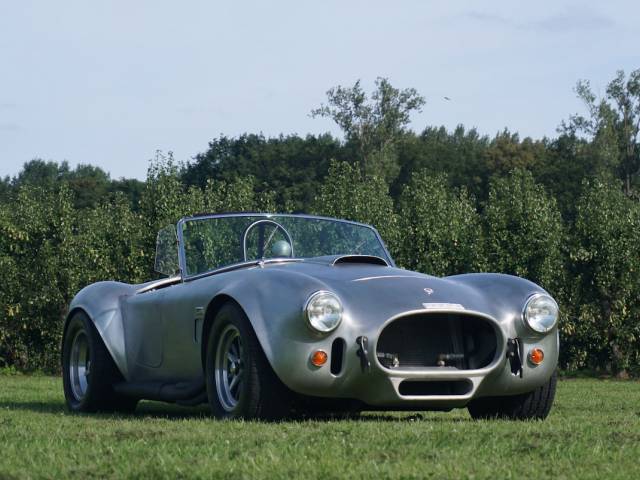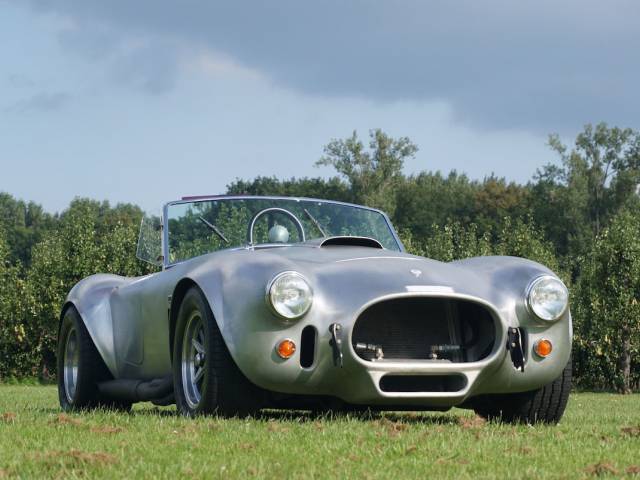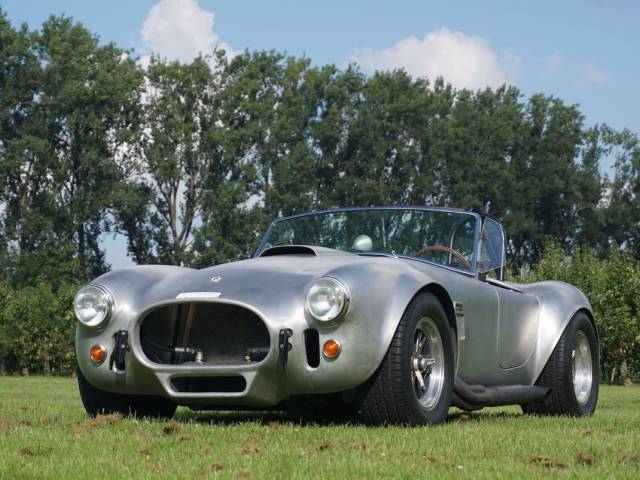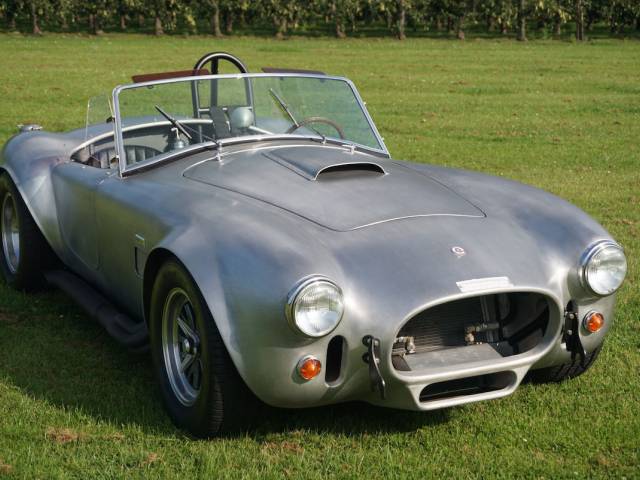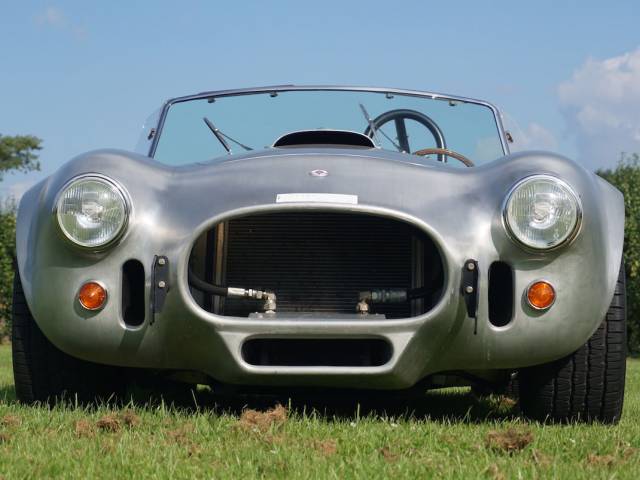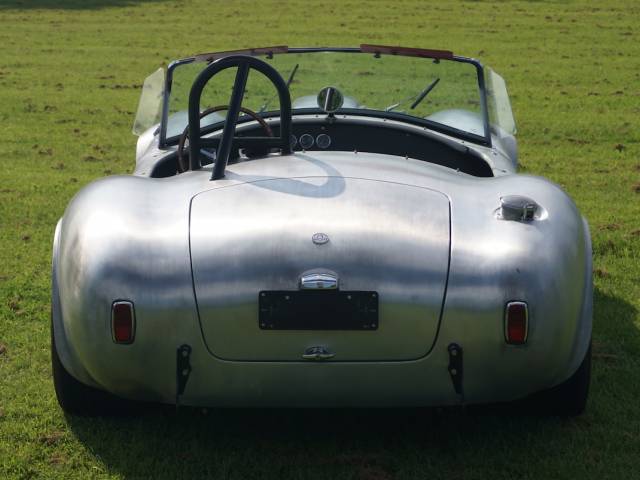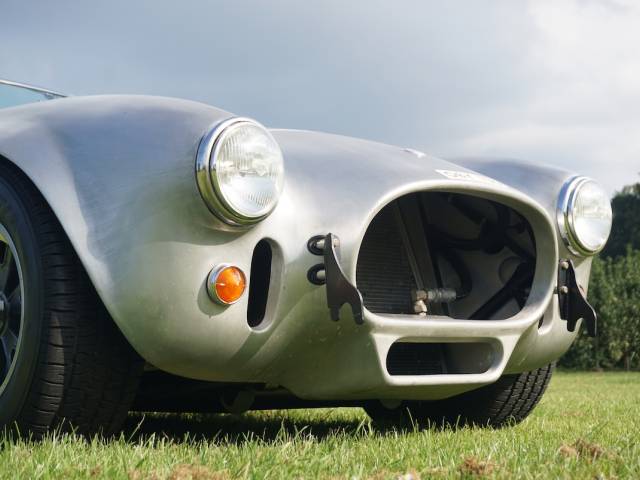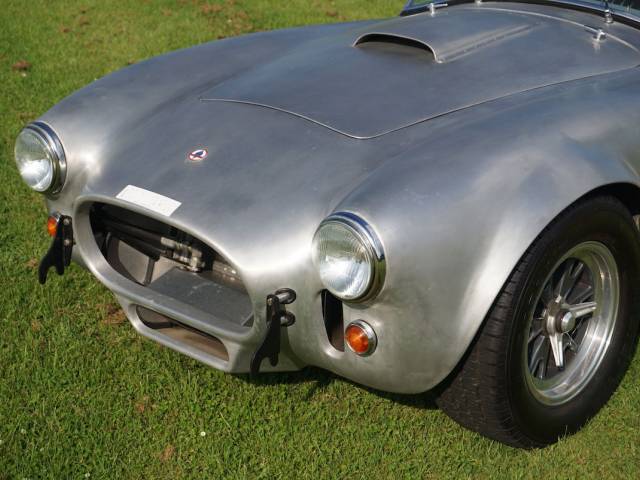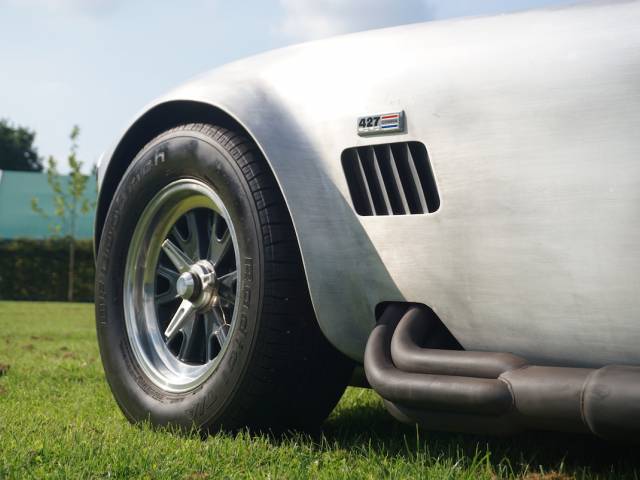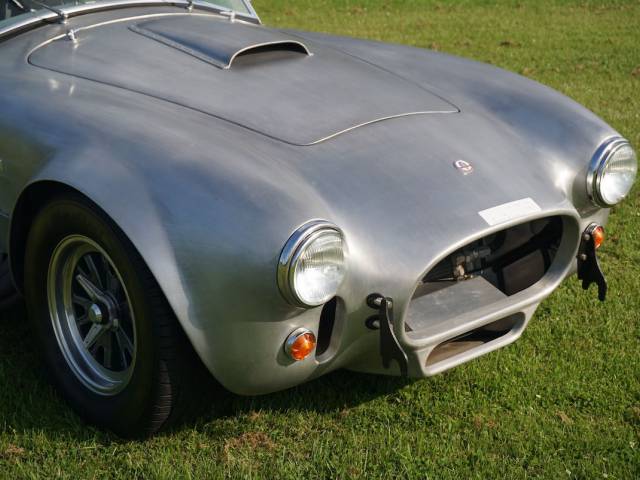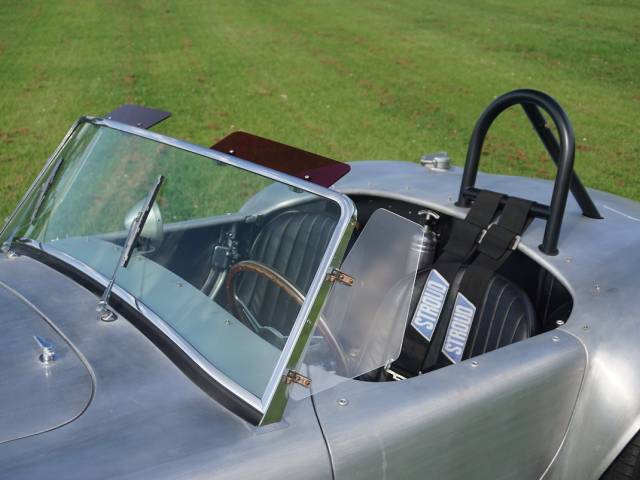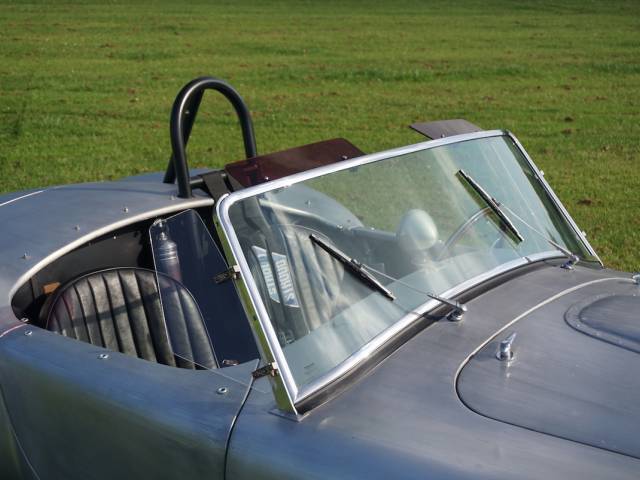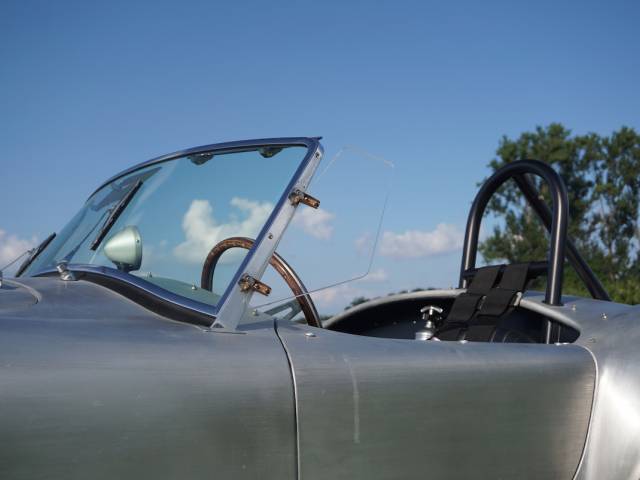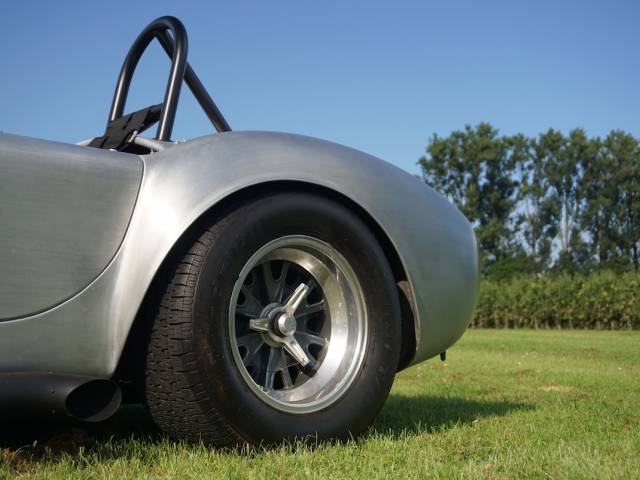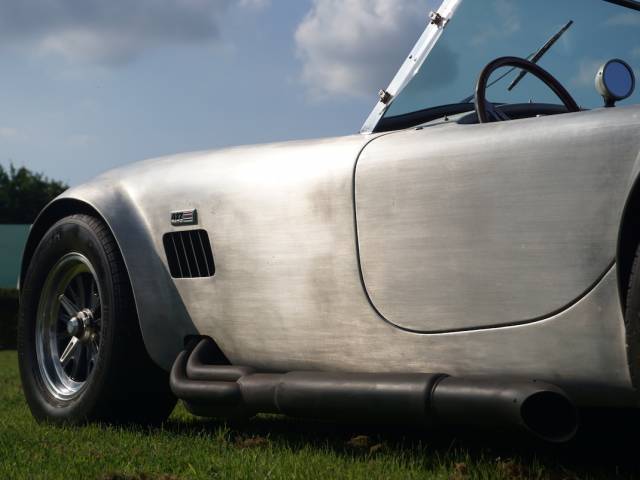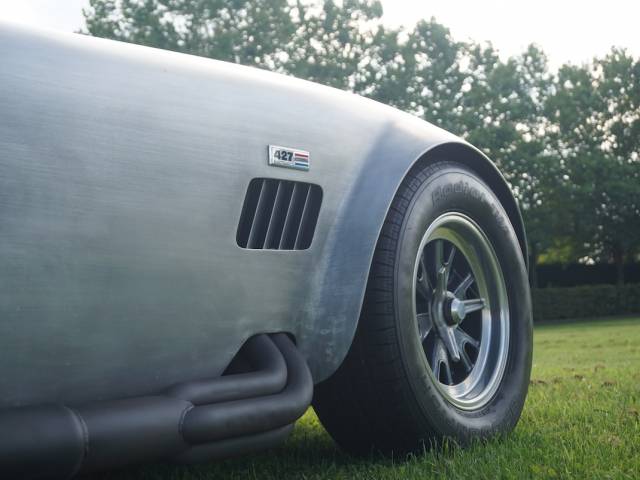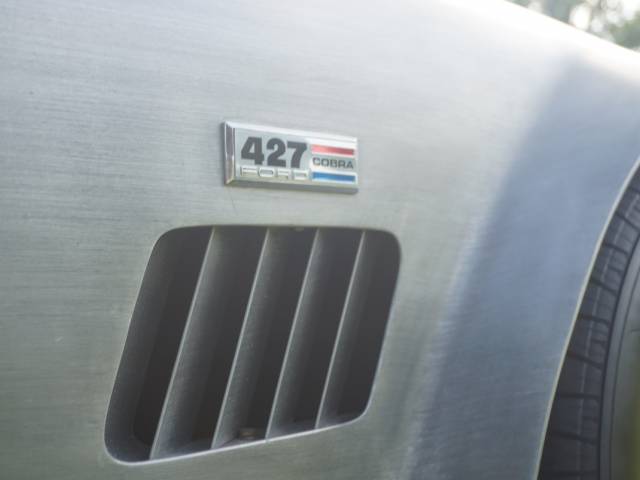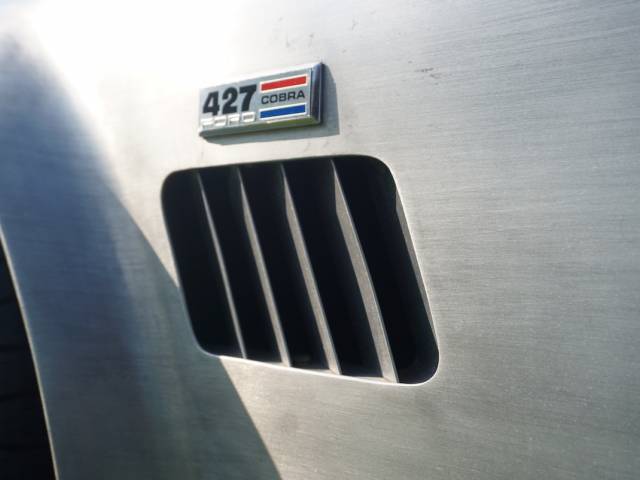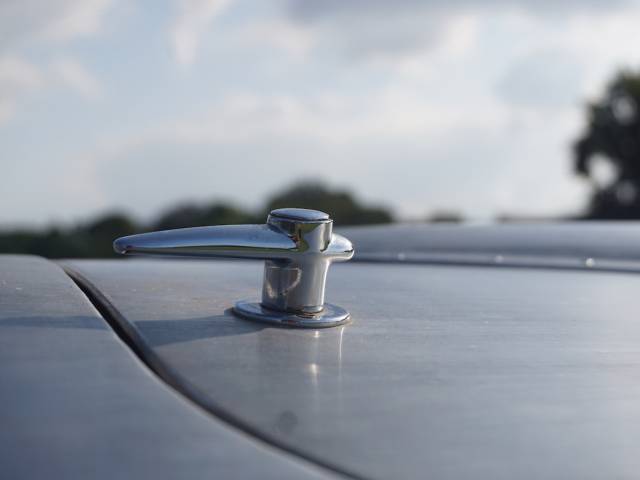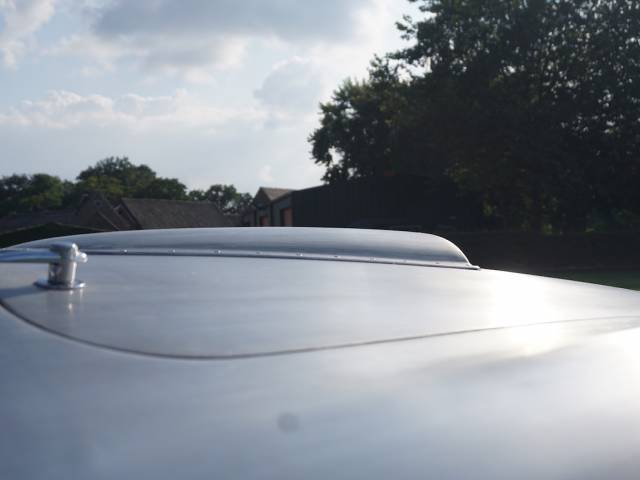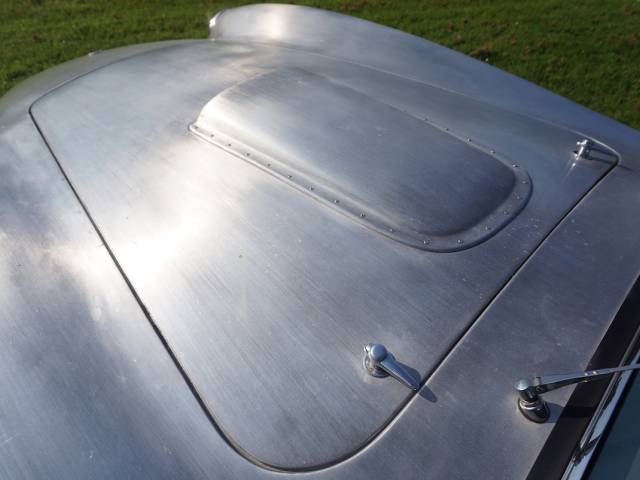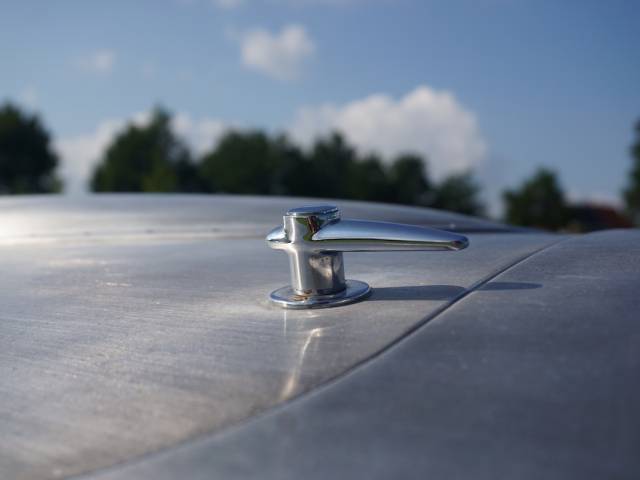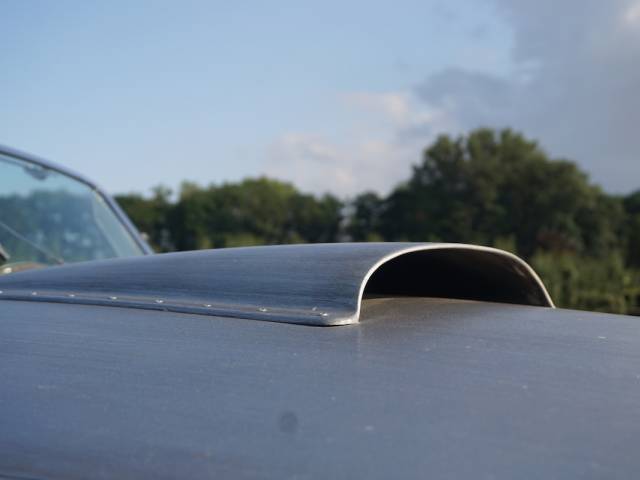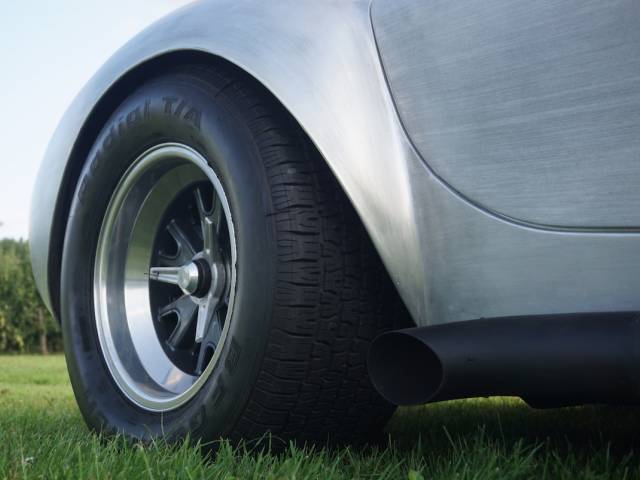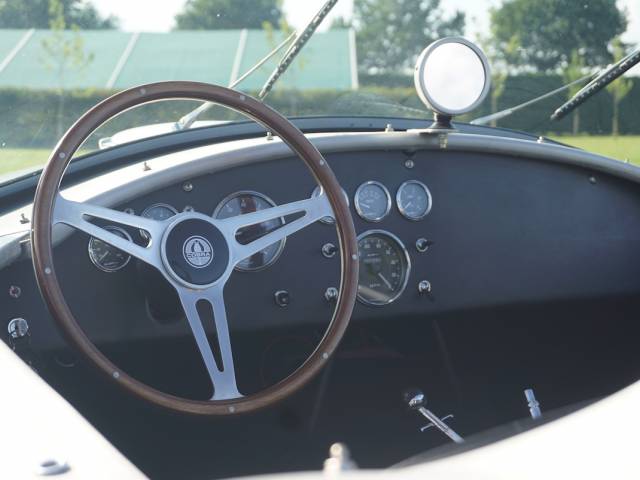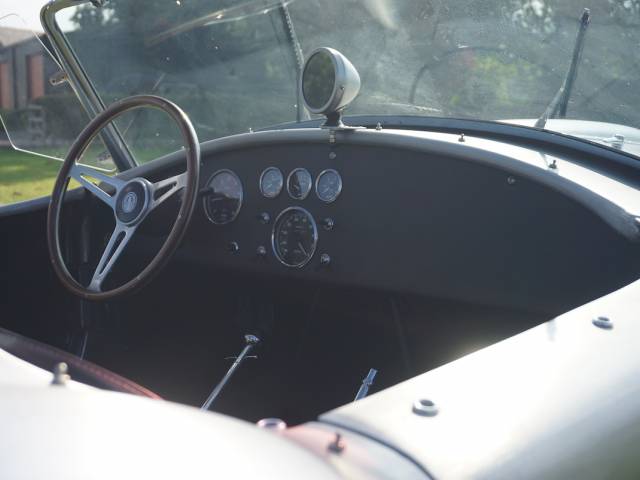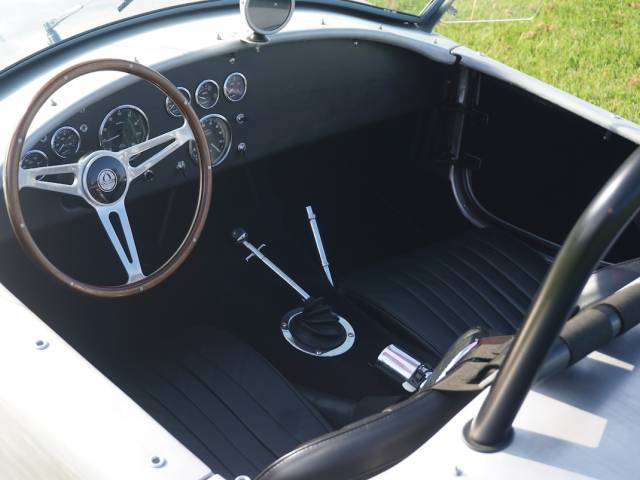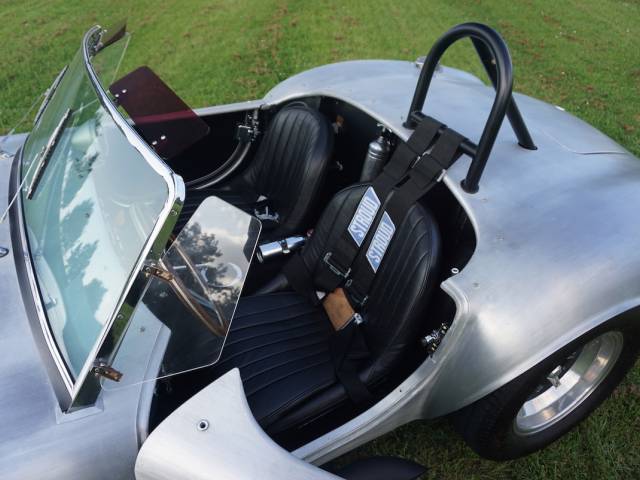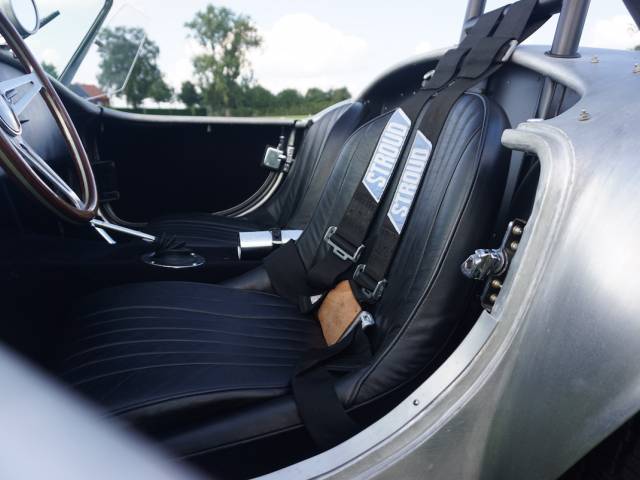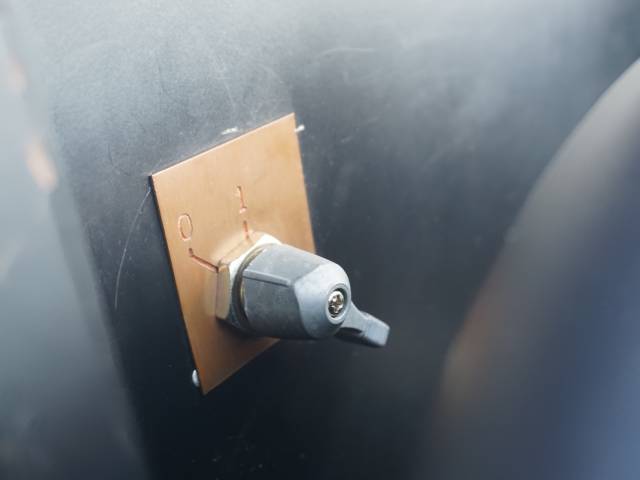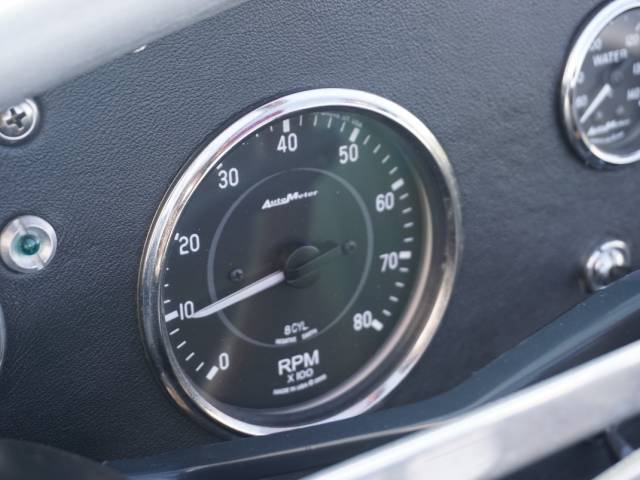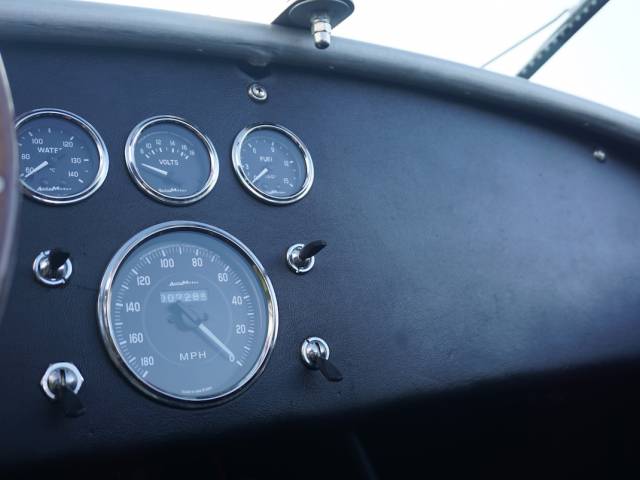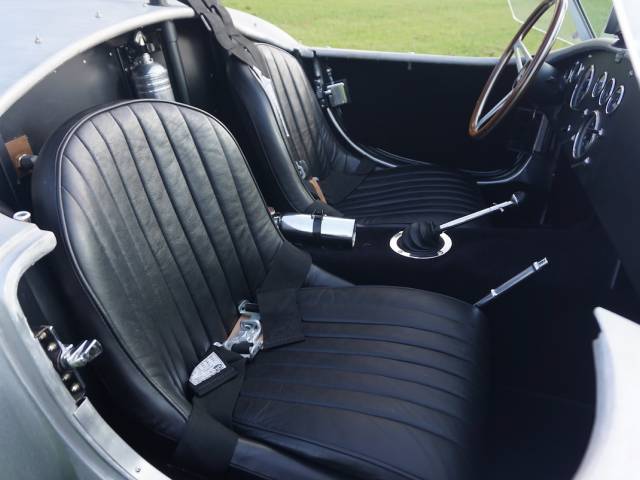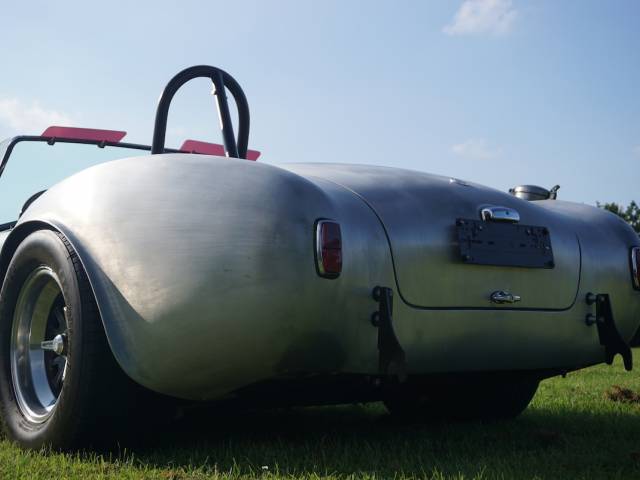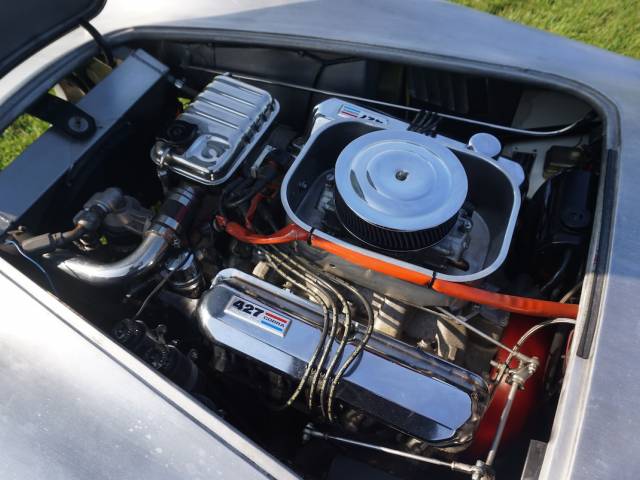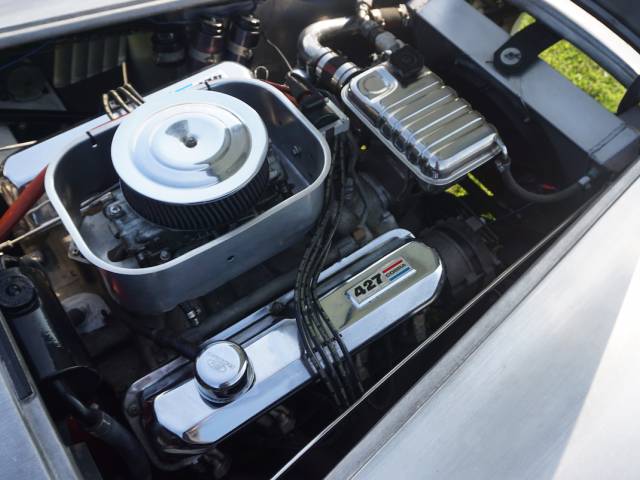 Replica by Kirkham
Dealer

away
AC Cobra
The AC Cobra, often referred to as the Shelby Cobra in North America, was a legendary two-door roadster, which was produced between 1962 and 1969. Engineered by the British manufacturer AC Cars, it was designed to provide strong competition to both Chevrolet and Ferrari in the sports car market and in racing events.
History of the AC Cobra
In the early 1960s, AC Cars sought a new engine for their AC Ace sports car model. Around the same time, retired racing driver Carroll Shelby approached AC Cars, asking for them to produce an AC Ace variant, utilising a V8 engine. The project was backed by the Ford Motor Company, who supplied the engine, and the AC Cobra was born. Early Cobra models were fitted with a 4.3-litre Ford V8 engine, although this was soon replaced by a 4.7-litre unit. Later in 1962, AC's chief engineer, Alan Turner, redesigned the car's front end in order to accommodate a new steering method, which was intended to help improve its handling. The new design, dubbed the AC Cobra MK II, went into production in 1963. For some time afterwards, the Cobra was recognised as the fastest production car around and was successfully entered into numerous racing events. In 1964, a Cobra was said to have exceeded 180 mph on the M1 in the UK, allegedly contributing towards the Government's decision to introduce a 70 mph limit on British motorways. The Mark III edition of the AC Cobra went into production in 1965 and included redesigned suspension and a 7-litre Ford 427 engine. Like its predecessor, the car was successful in numerous racing events and was a good all-round performer, but was considered a financial disaster due to poor sales figures. As a result, Carroll Shelby and Ford stopped importing cars from Britain in 1967 and production of AC Cobras in Europe ceased in 1969.
Special Editions of the AC Cobra
Between 1964 and 1965, six coupé variations of the Cobra were built and they became known by the Shelby Daytona Cobra Coupe name. Designed specifically for racing, all six cars were entered into events around the world and performed extremely well. In the 1965 World Sportscar Championship, the Shelby Daytona Coupes won the GT III class, finishing 19 points ahead of their nearest rivals. In the process, Carroll Shelby became the first American constructor to ever win that particular title. In 1966, one of the 23 AC Cobra competition roadsters was converted into a completely street legal car, which became known as the Shelby Cobra 427 (CSX3015) Super Snake, or "Cobra To End All Cobras." A second non-competition 427 roadster was also converted and was briefly owned by the comedian Bill Cosby.