AC Ace Classic Cars for Sale
3 Offers for AC Ace found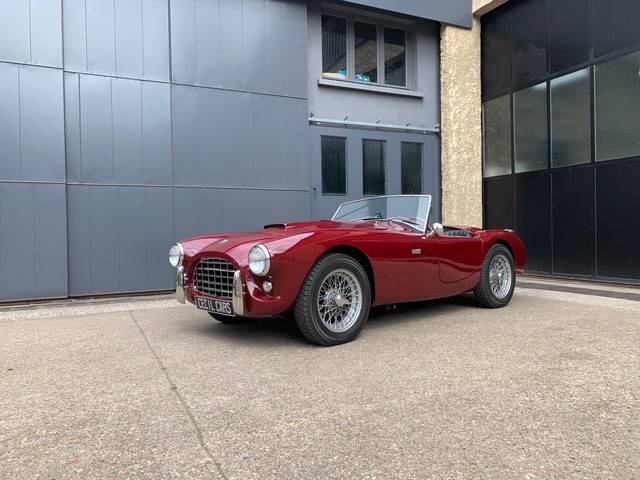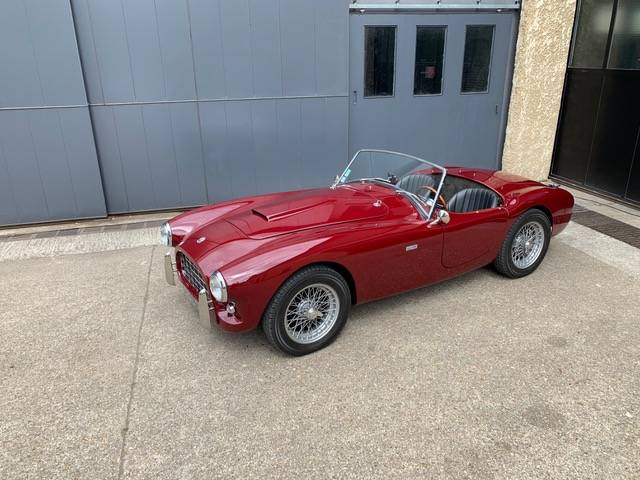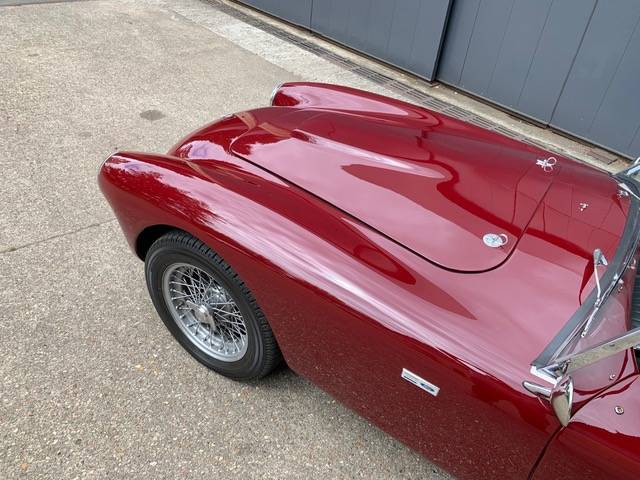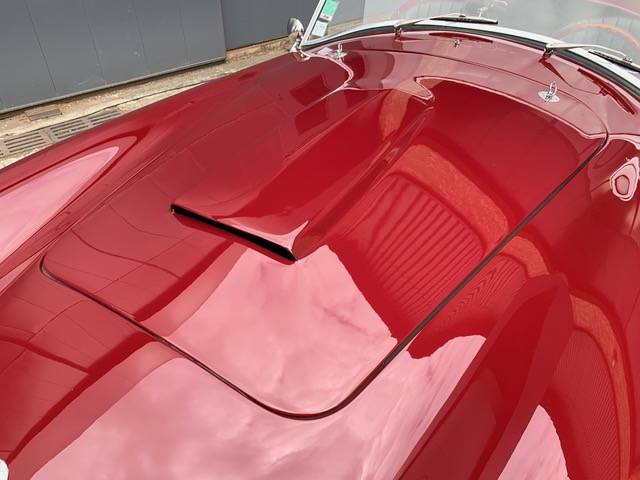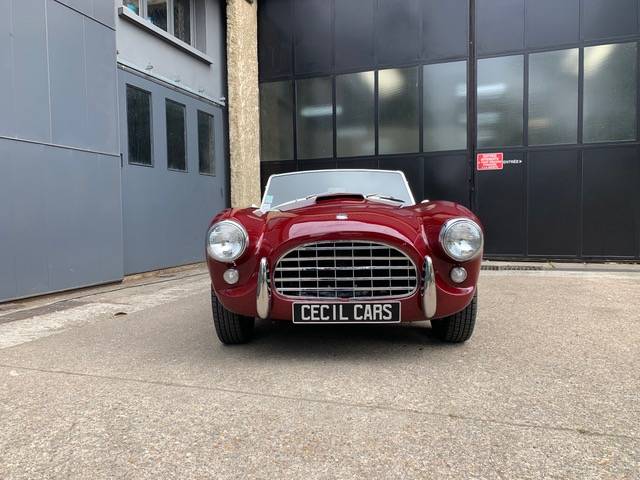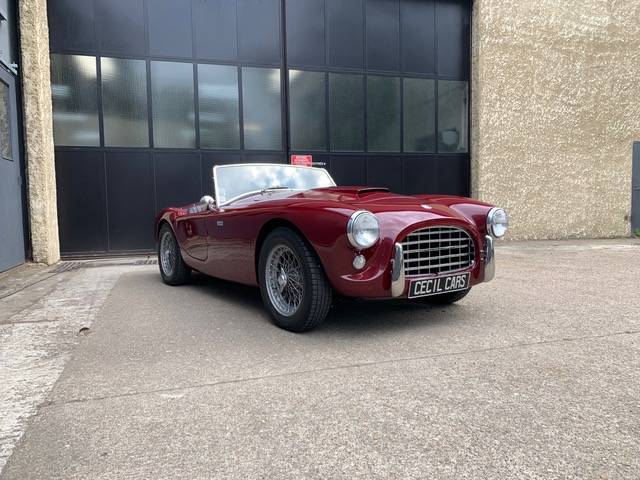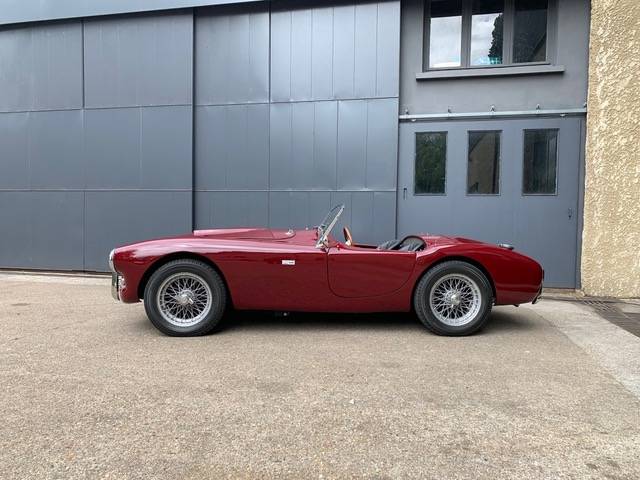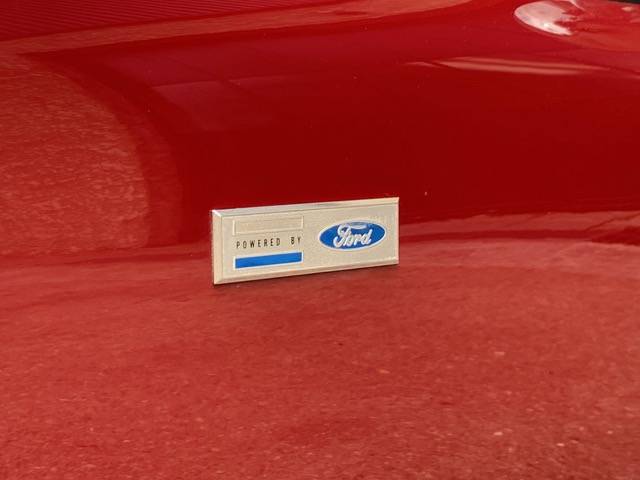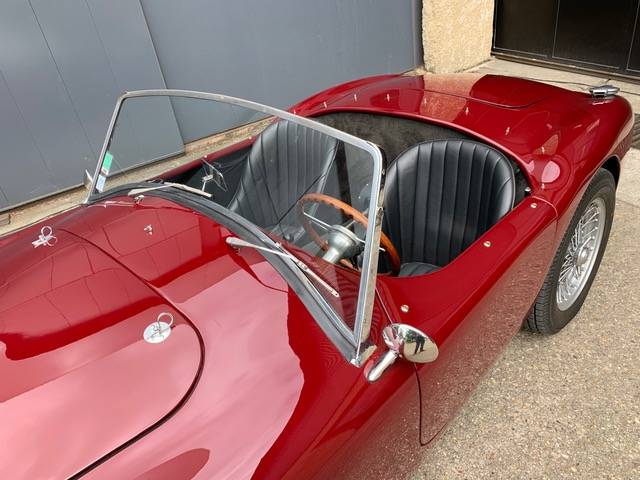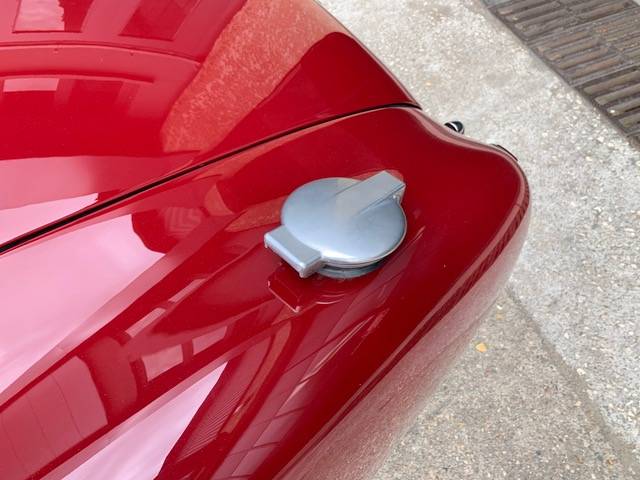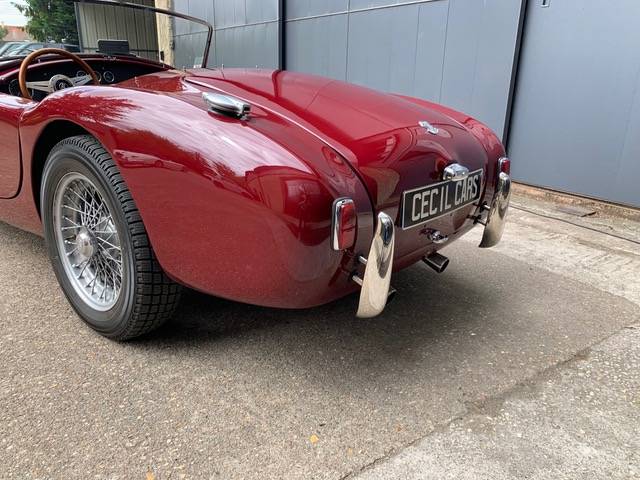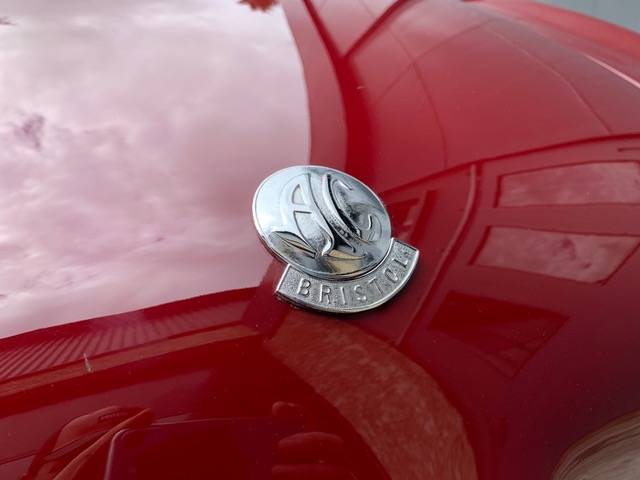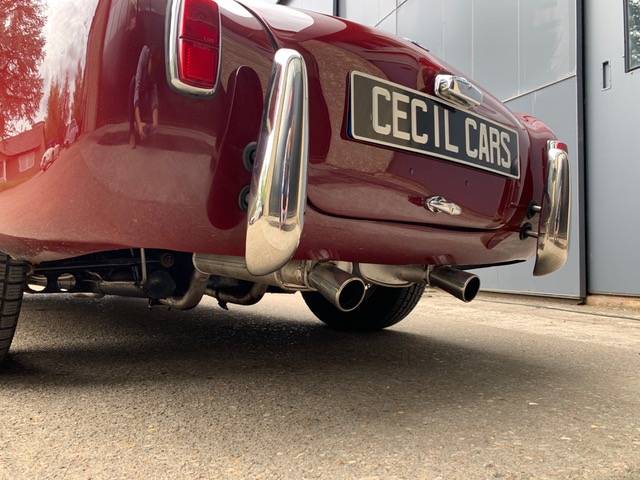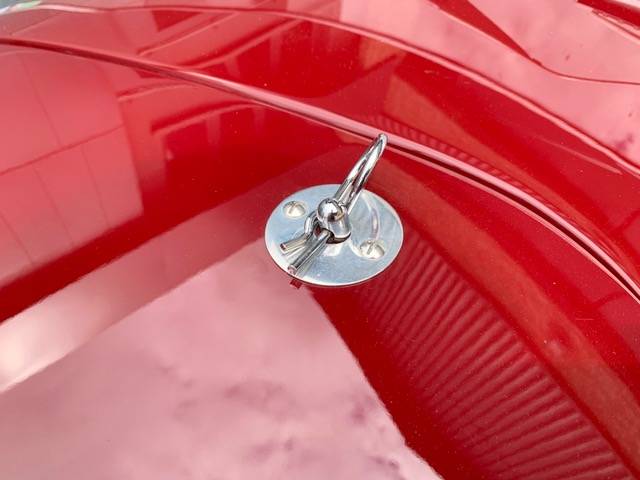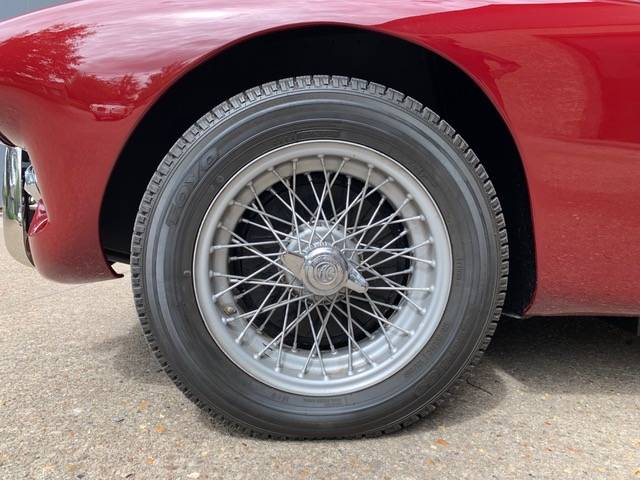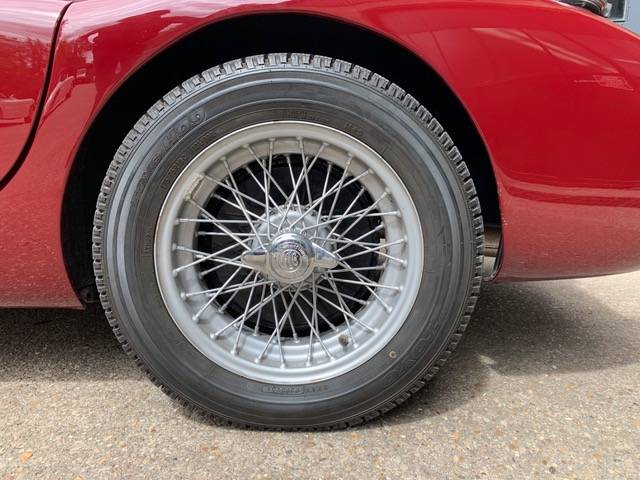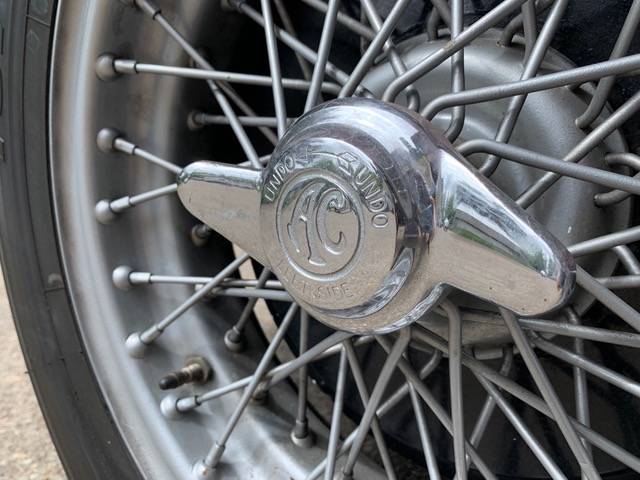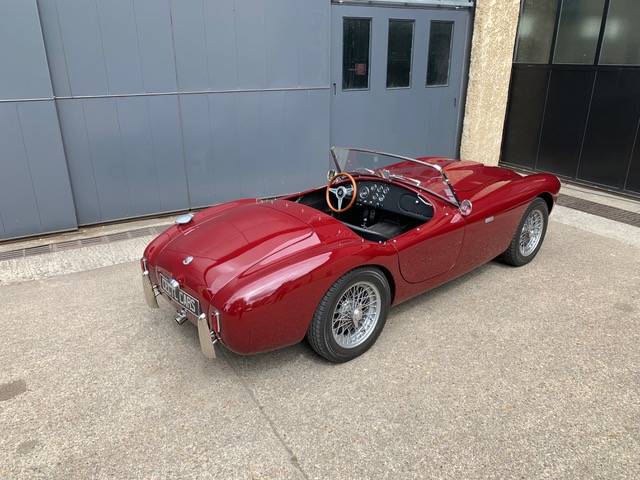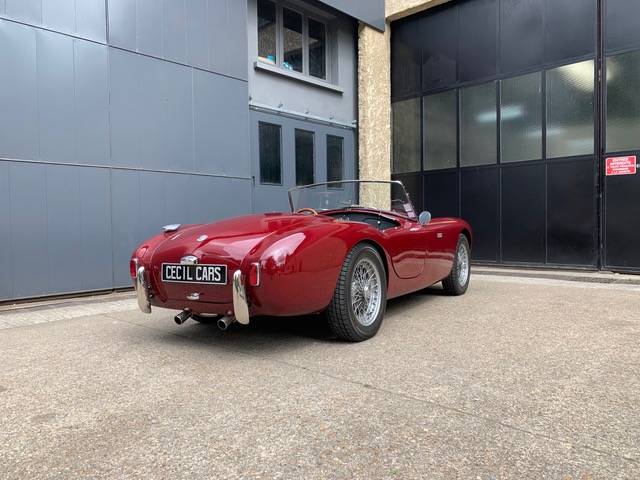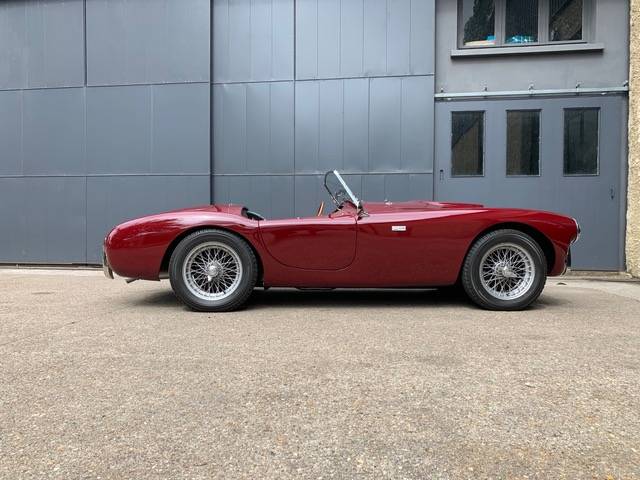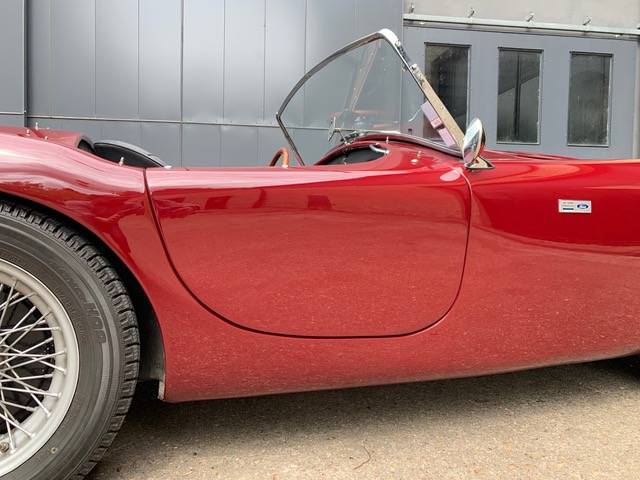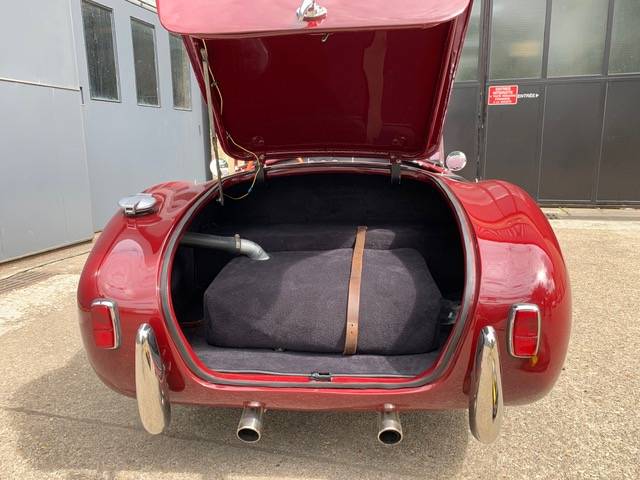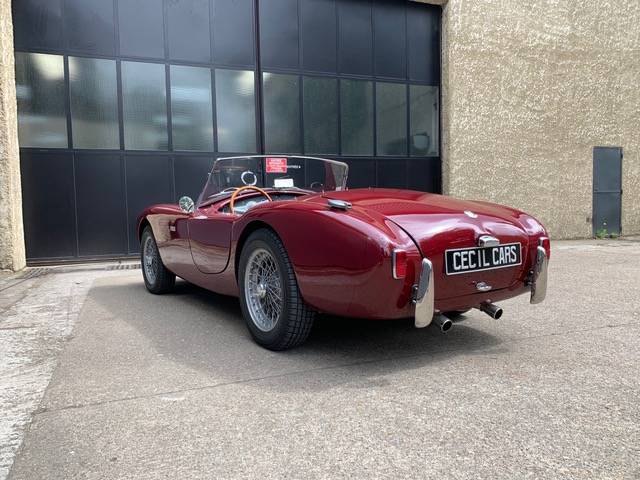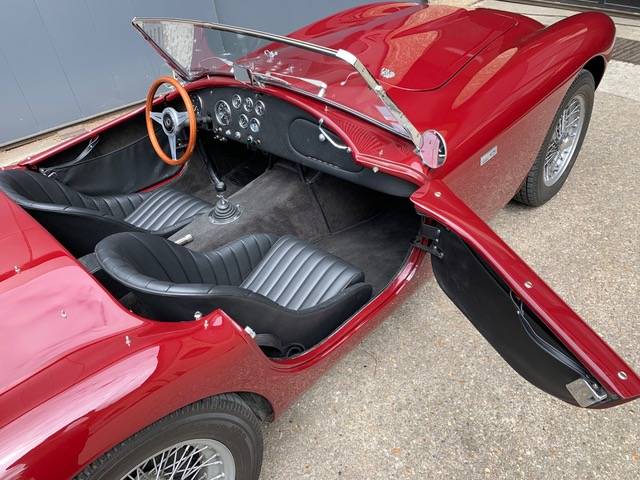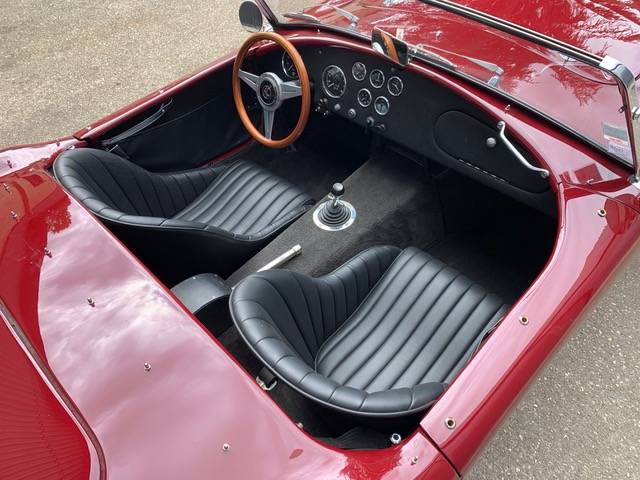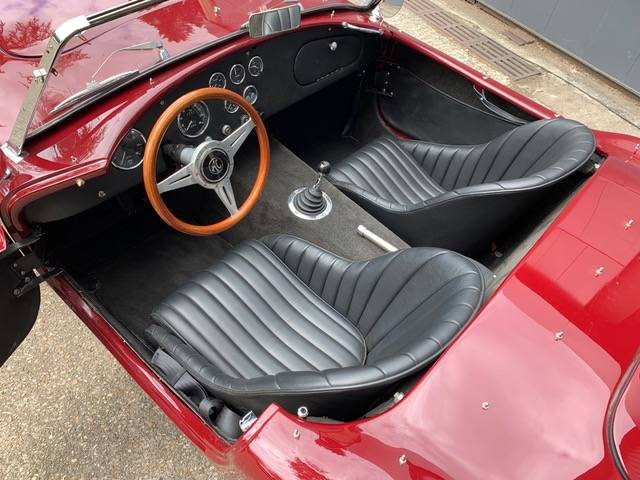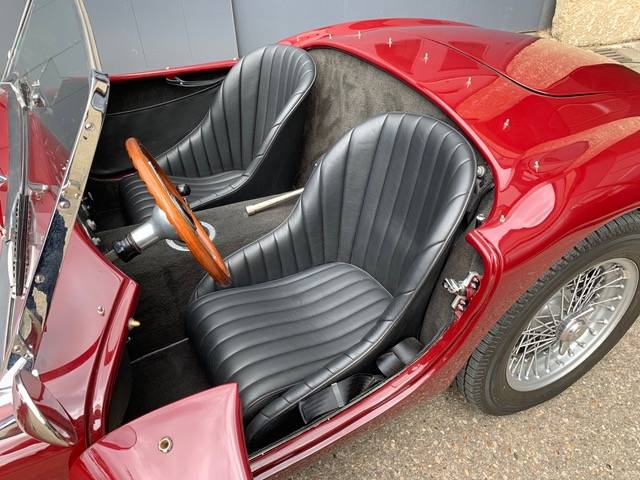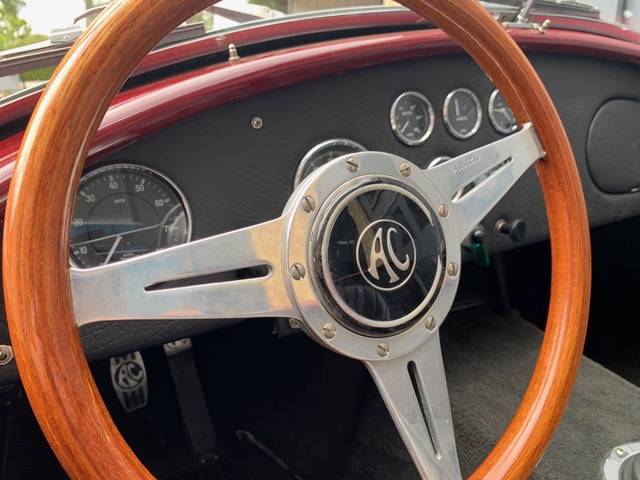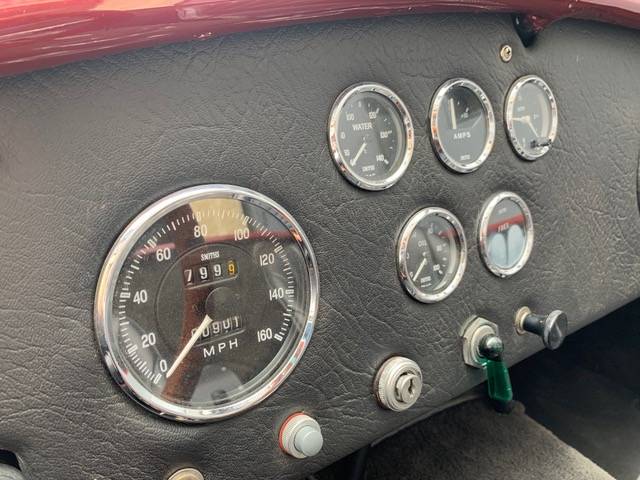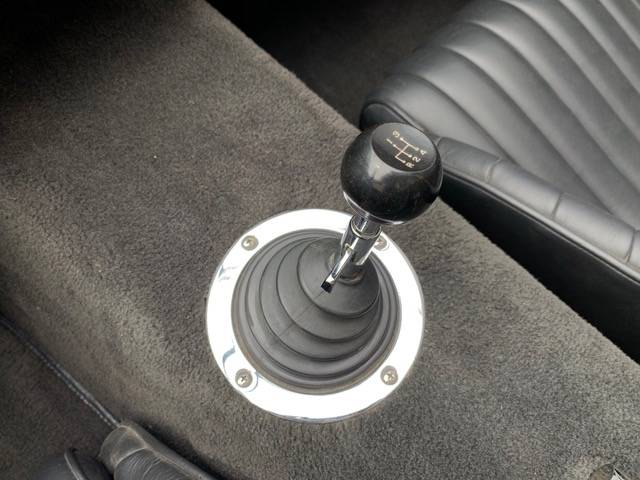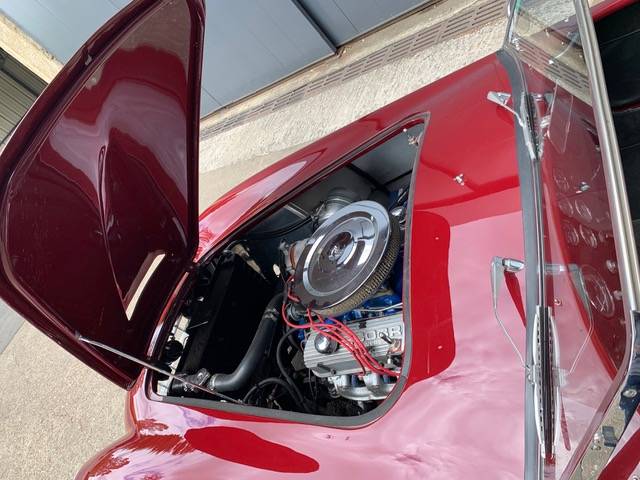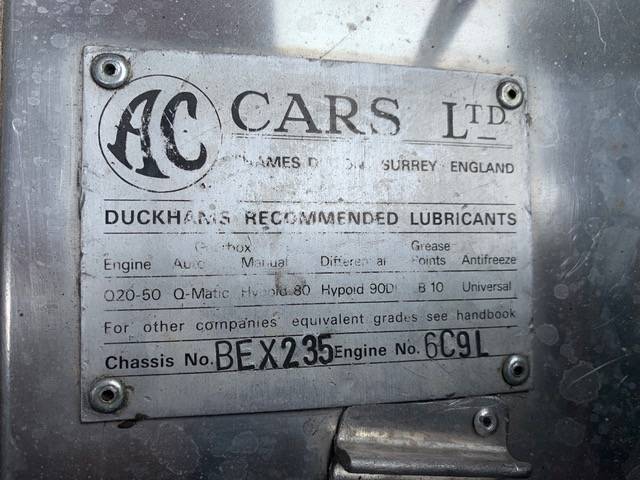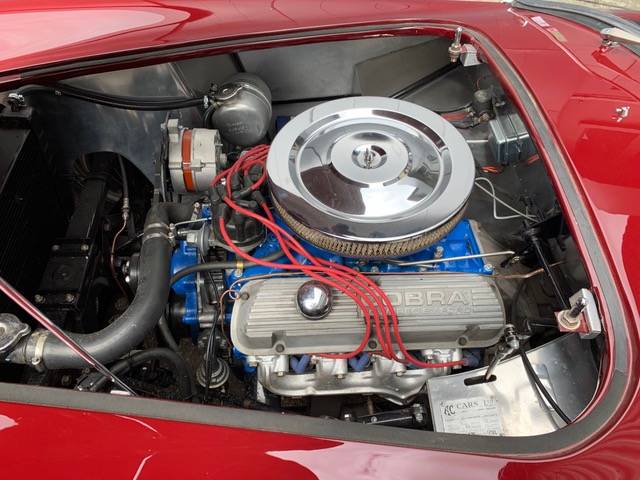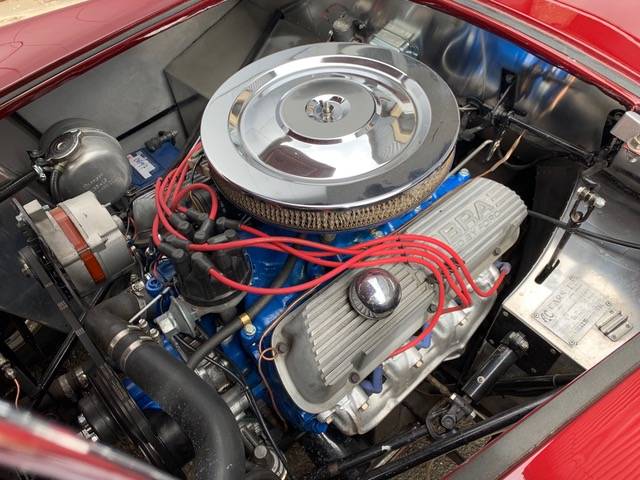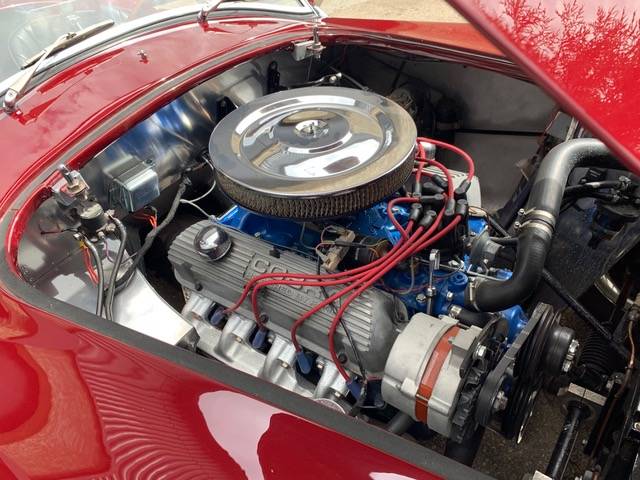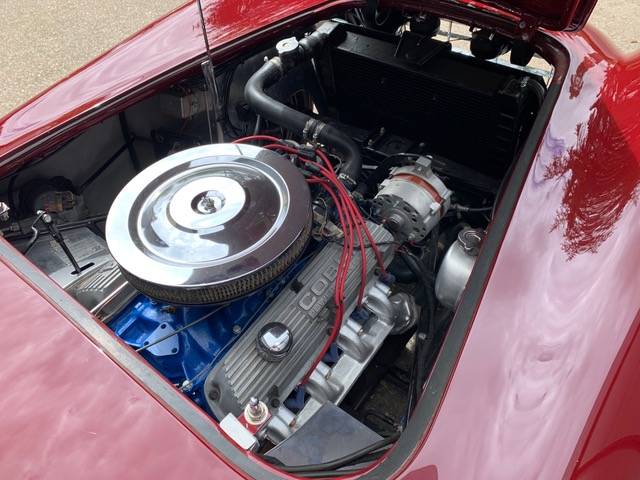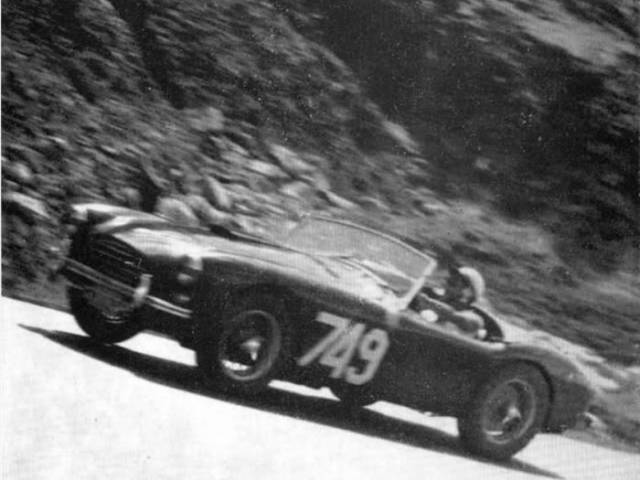 36ème sur 466 produites
Dealer

away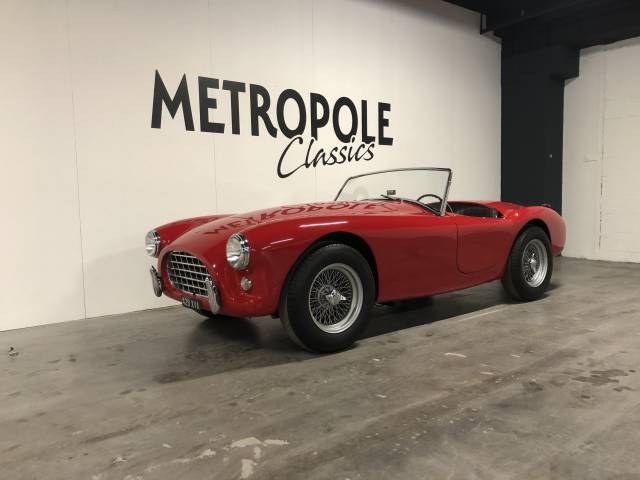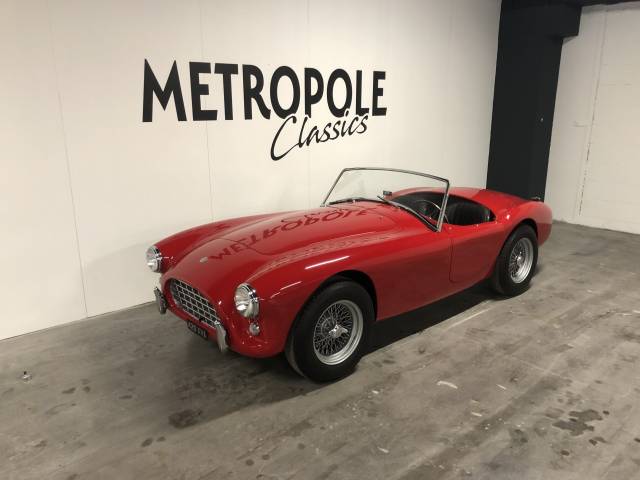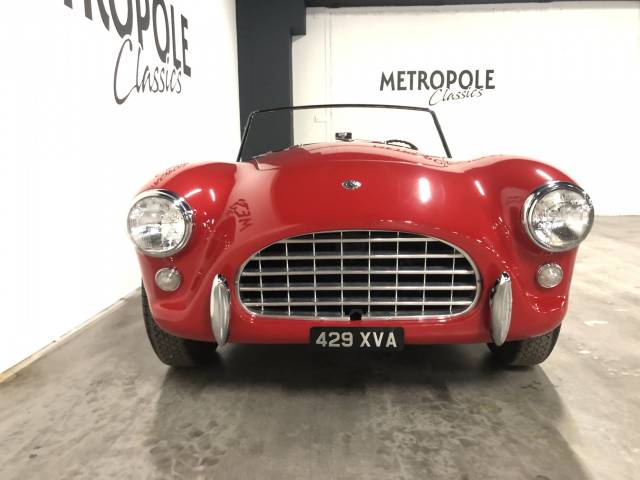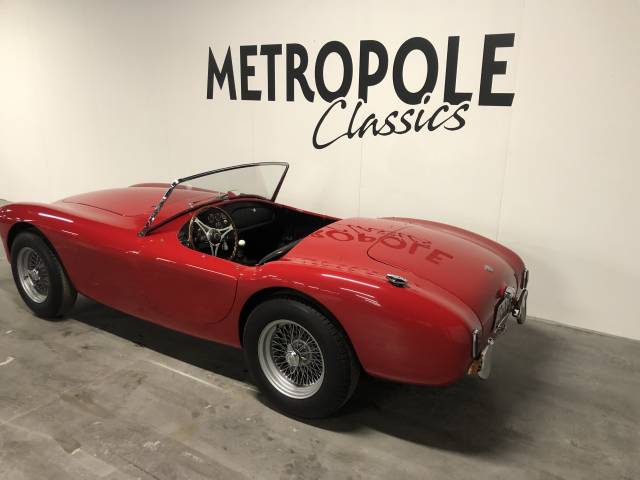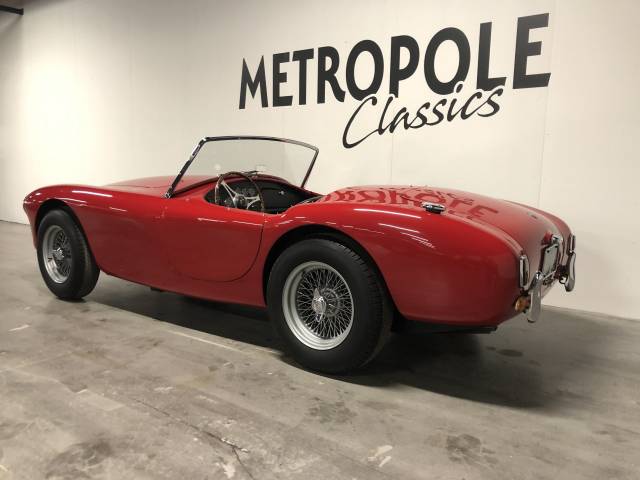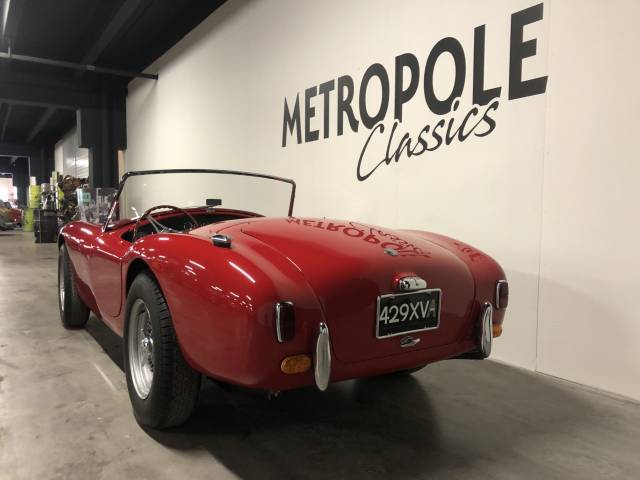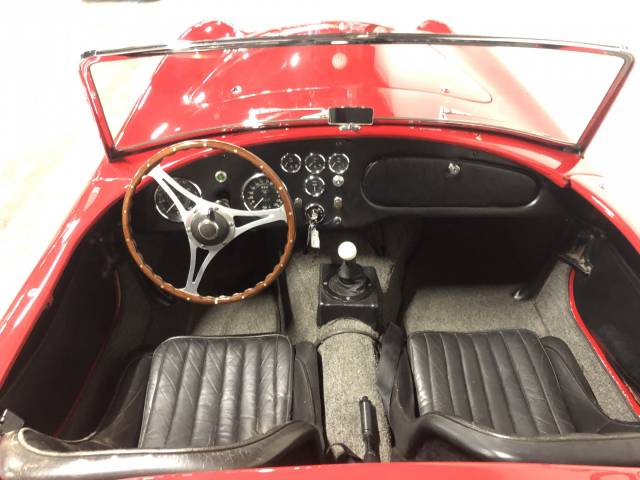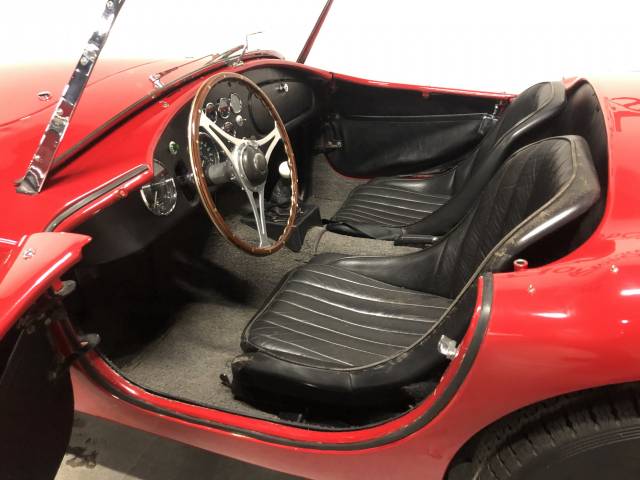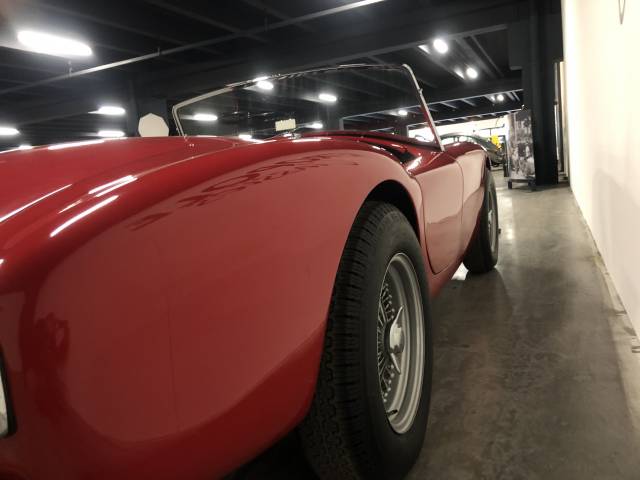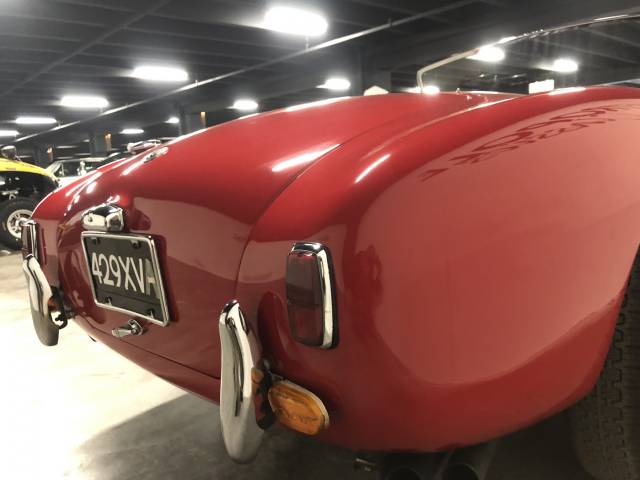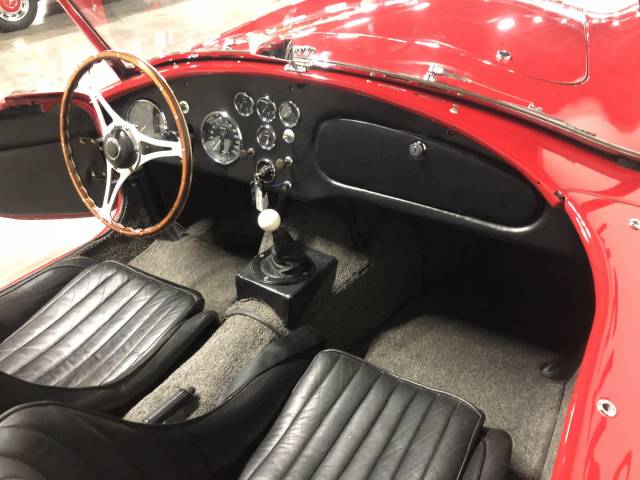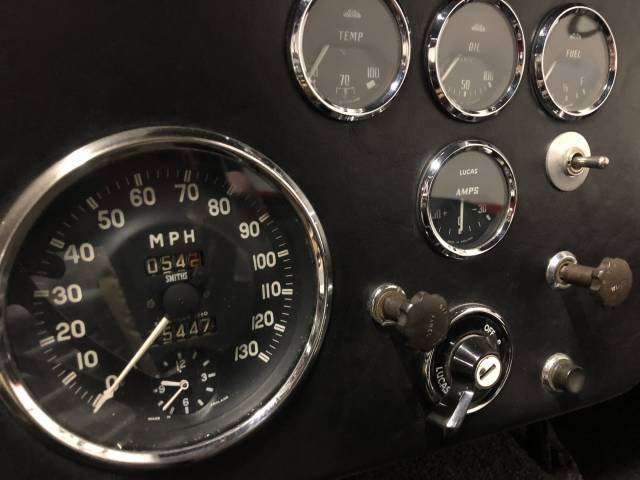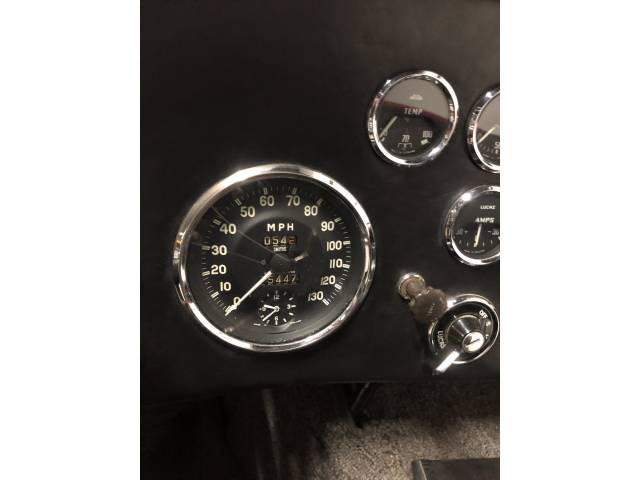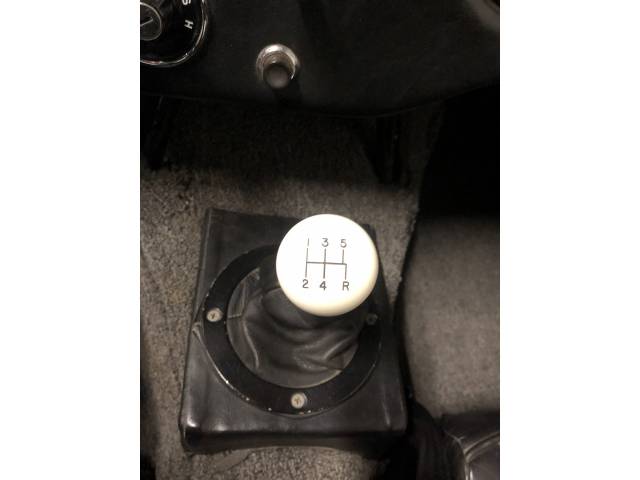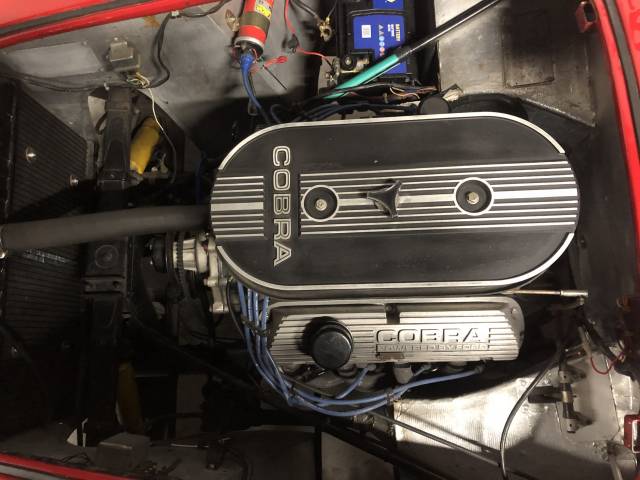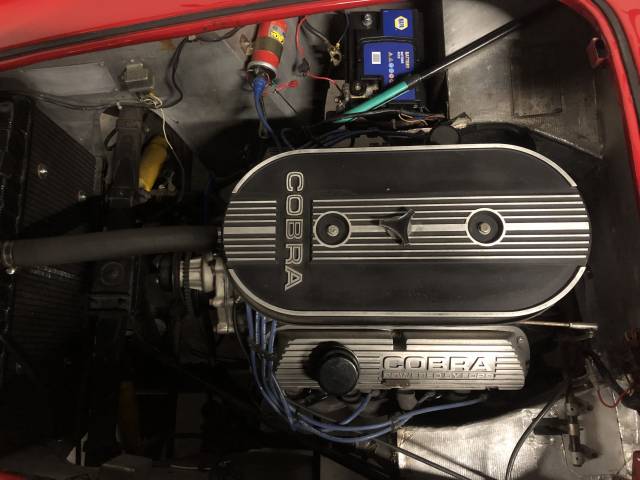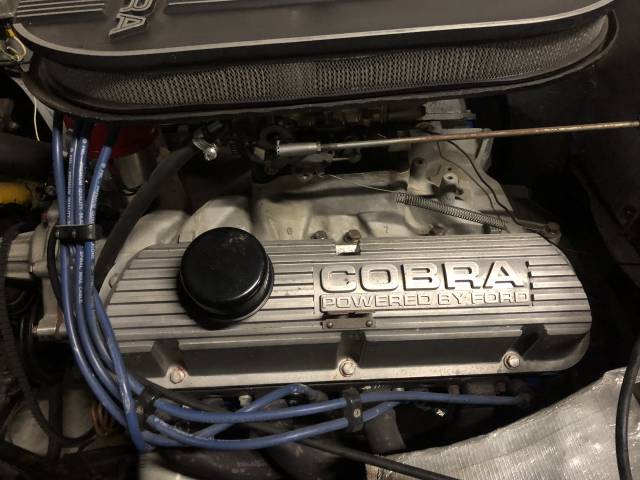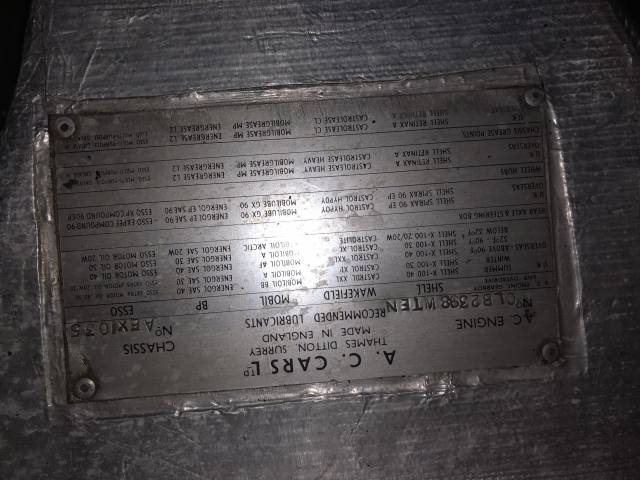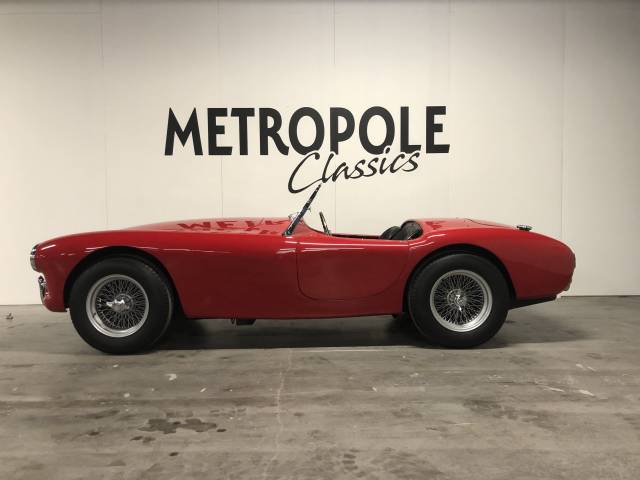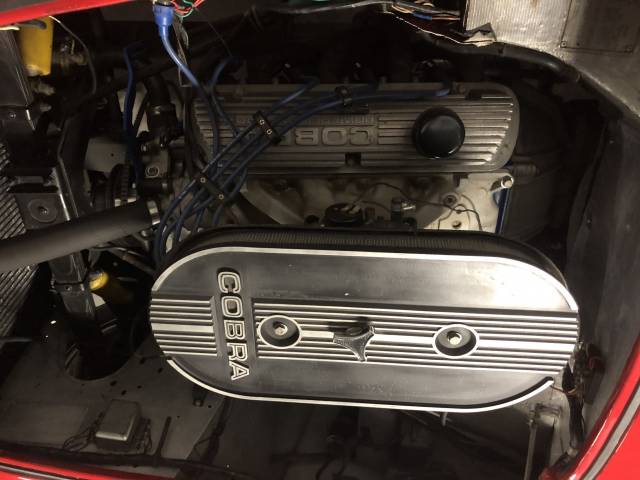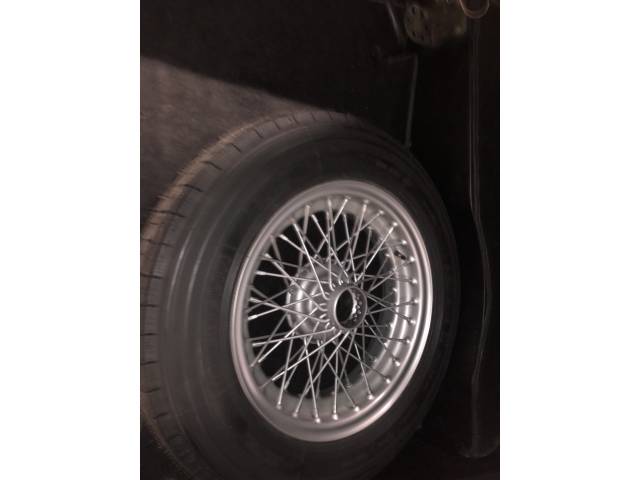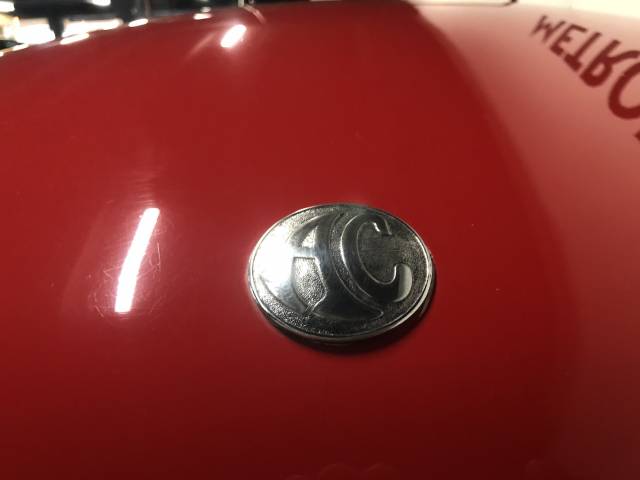 AC Ace Roadster.1959. M0444
Dealer

away
Recreation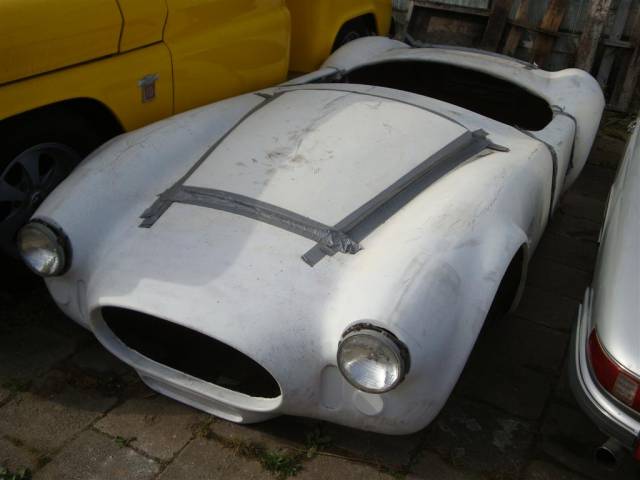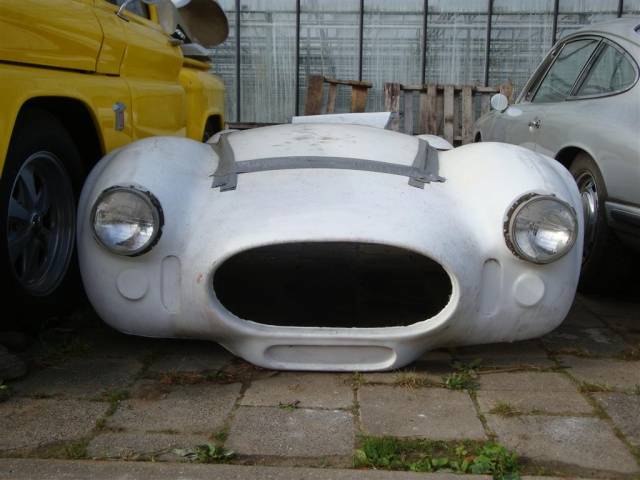 AC-AC Ace
Dealer

away
AC Ace
The AC Ace was a 2-door roadster produced by AC Cars of Thames Ditton, Surrey, England between 1953 and 1963.
The History of the AC Ace
This was one of England's first post-war sports cars with an attractive body and a simple, sporting chassis. Brothers Charles and Derek Hurlock bought and managed AC Cars and through their collaboration with John Tojeiro the AC Ace was born. The car was debuted at the 1953 London Motor Show and it mimicked Italian sports cars of their time in shape and design. The design involved a light ladder type 3 inch tubular frame with traverse leaf spring suspension and an open 2-seater alloy body. A 1954 road test by Motor Magazine gave it a top speed of 103 mph and 0-60 in 11.4 seconds. The original engine was designed by John Weller in 1919 but this was soon upgraded. In 1956 front disc breaks were added along with an optional overdrive. The original Moss gearbox was also replaced by a custom box with Triumph TR3A gears. In 1956, race driver Ken Rudd inspired the AC Ace designers to introduce a Bristol Engine. This was a two litre 120bhp straight-six with three downdraught carburettors and a slick four-speed gearbox. This improved the car's performance to a top speed of 116mph and 0-60 in 9 seconds. The performance was further boosted in 1961 by the 2.6 litre Rudspeed-engined Ace. This was adapted from a unit used in the Ford Zephyr with threeweber SU carburettors and an iron cast head. The top speed was now 130mph and 0-60 was possible in 8.1 seconds. However only 37 of these cars were ever made. Carroll Shelby was then responsible for drawing AC's attention to the Cobra. He convinced AC's owners that the Ford's small block V8 was the engine to go with. 680 of these cars were built then the Ace was succeeded by the Ford V8 powered Cobra.
Motor Sport
The highlights of the AC Ace's racing career came with two races at Le Mans. With its engine set well back in the chassis it handled well and was able to perform well in competitions. The AC Ace was placed 7th overall at Le Mans in 1957 and 8th in 1958. In its heyday the AC Ace was good competition for the Jaguar XK120 and 140, the Austin-Healey 100m and the Porche 356 roadster.
England's answer to Ferrari …the AC Ace.