Volvo Classic Cars for Sale
144 Offers for Volvo found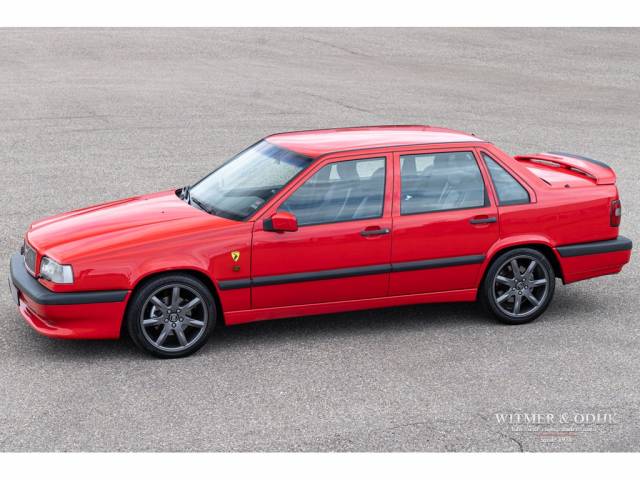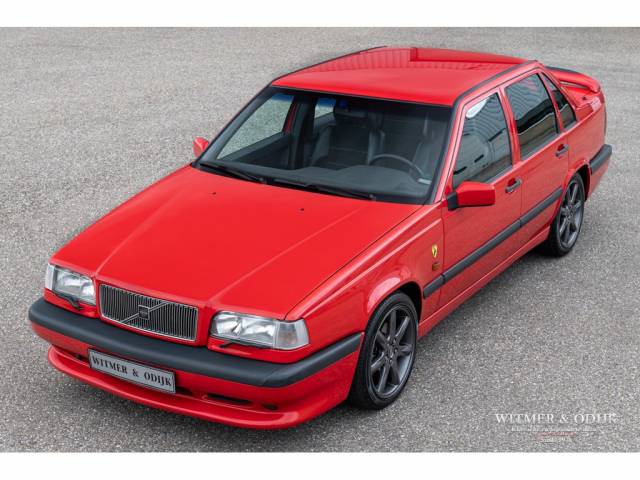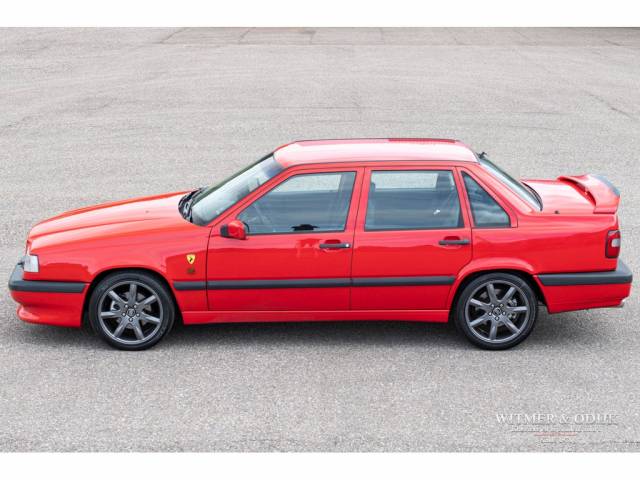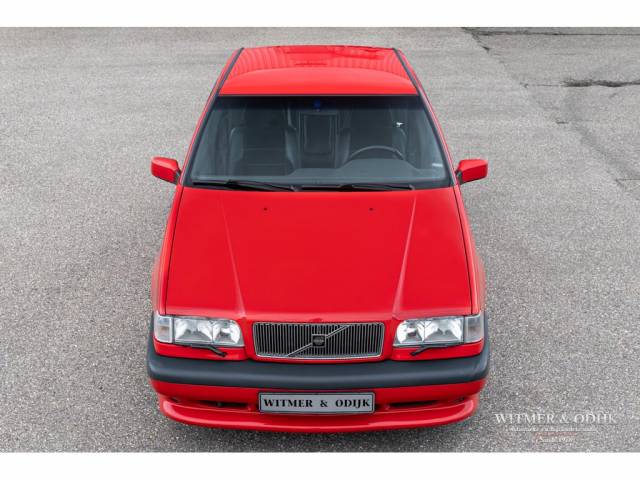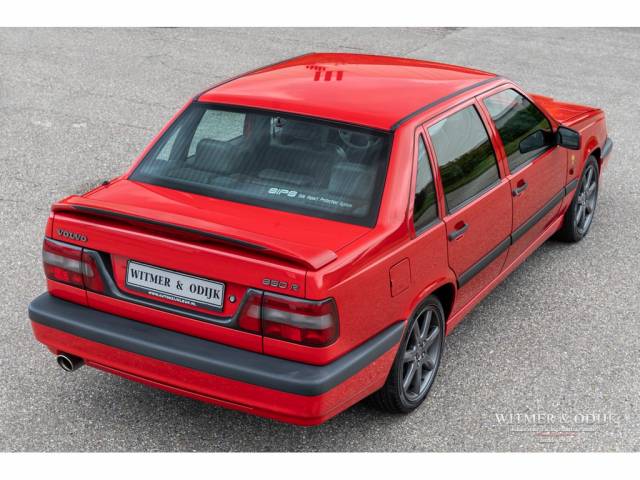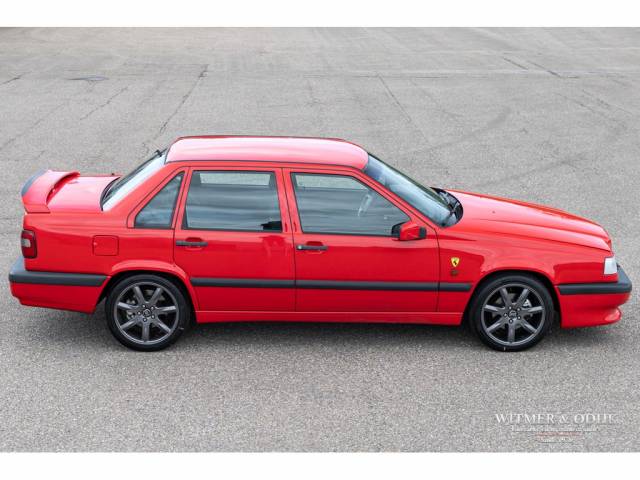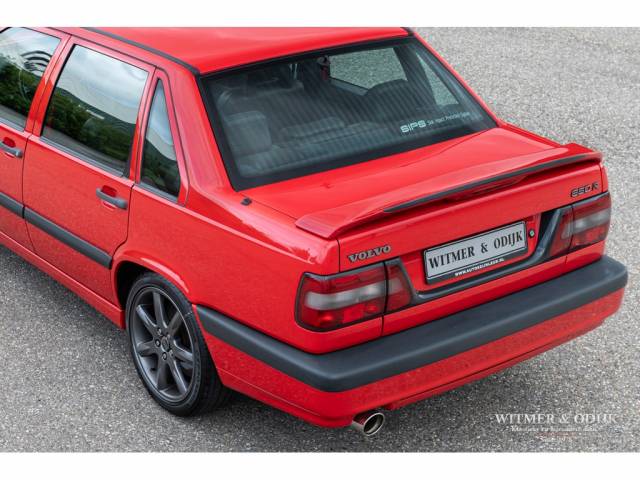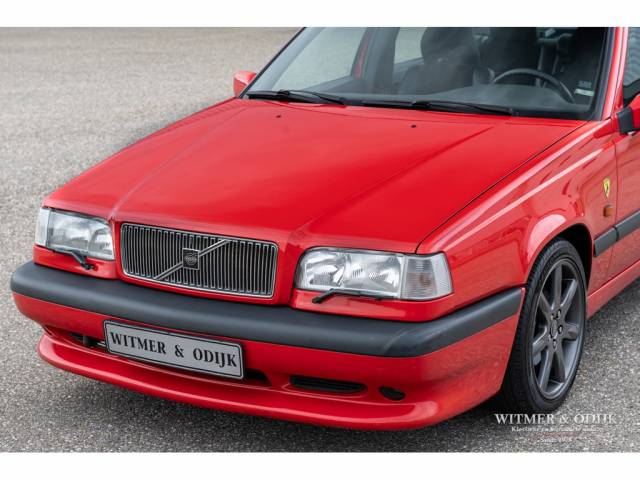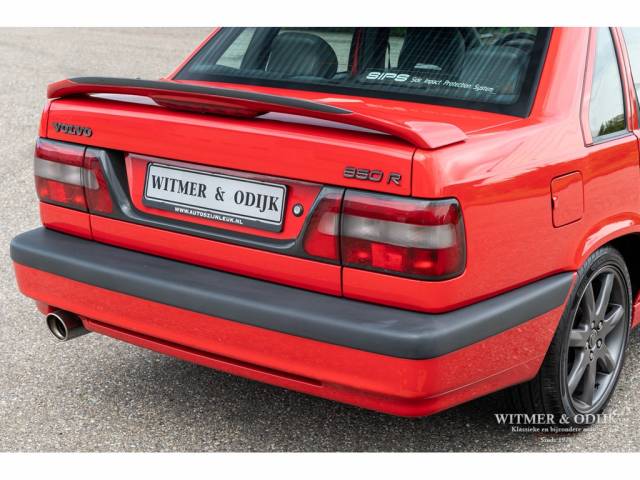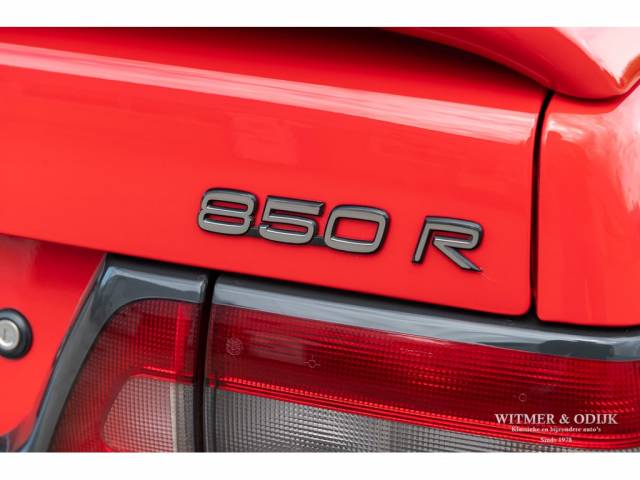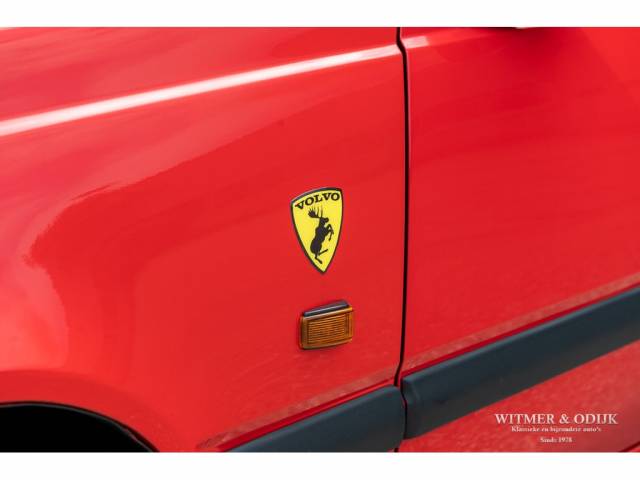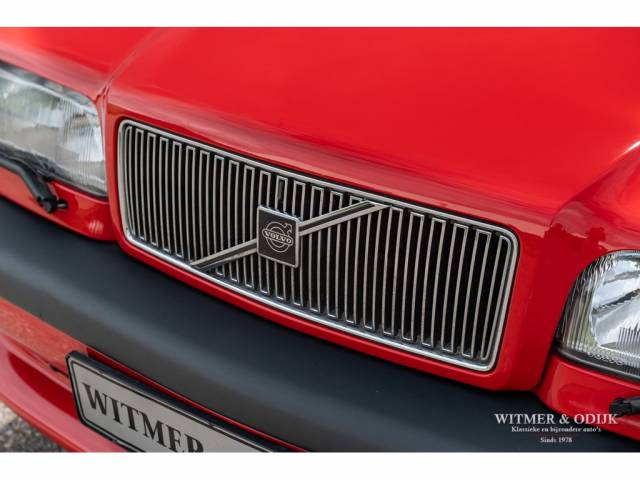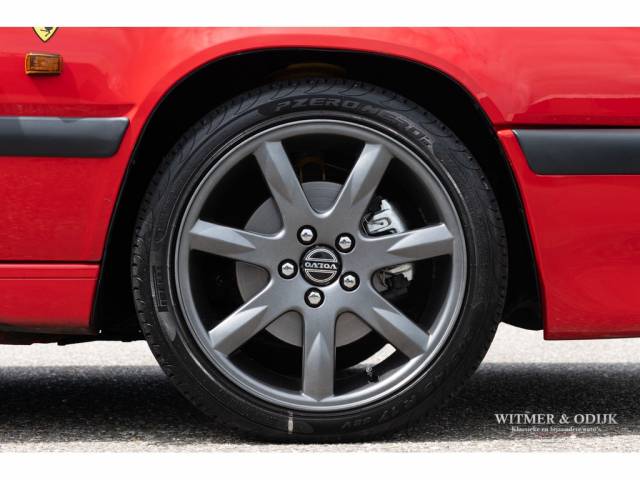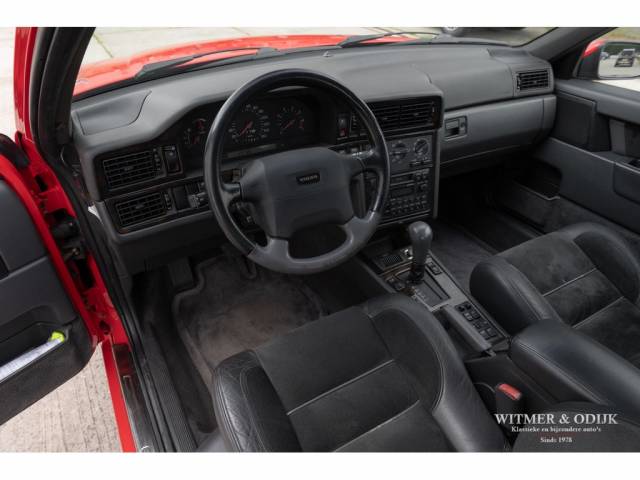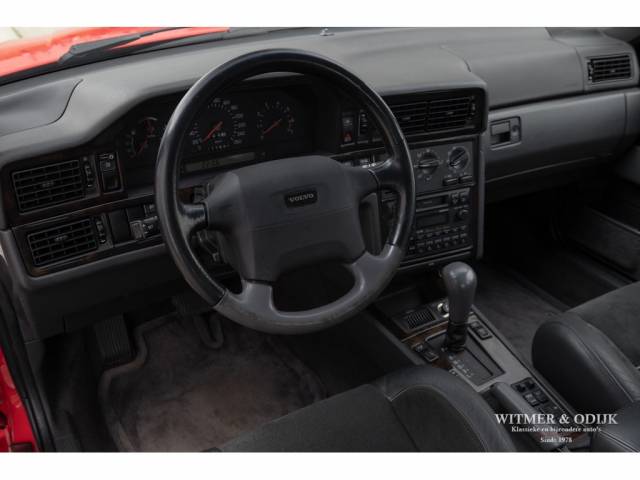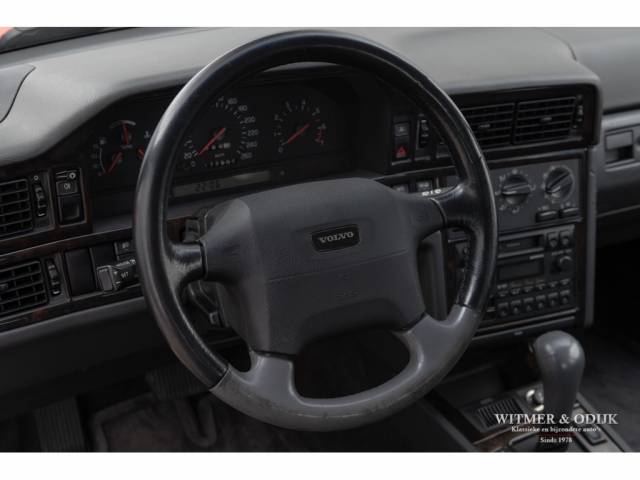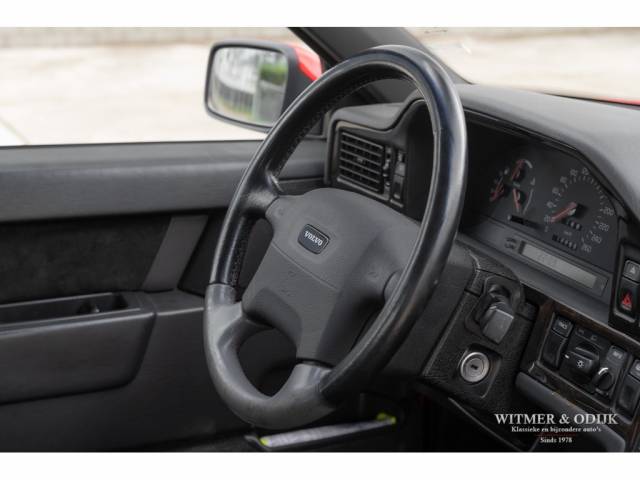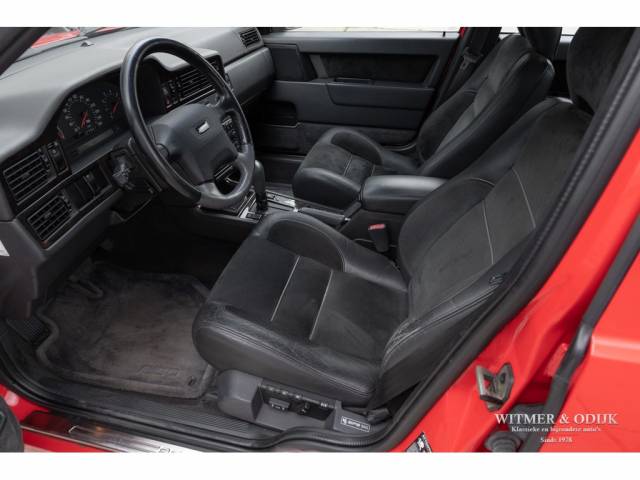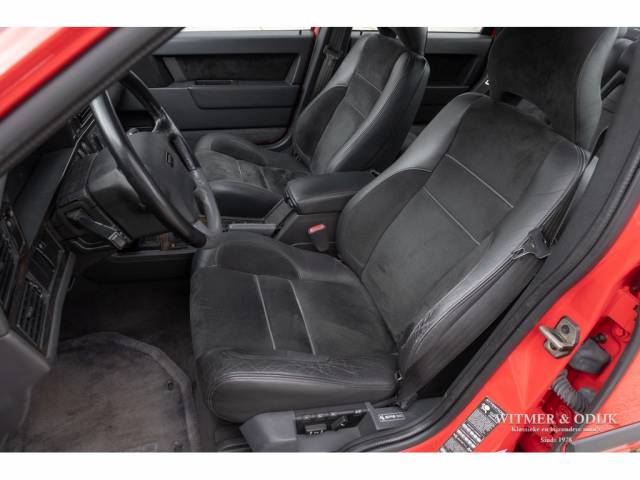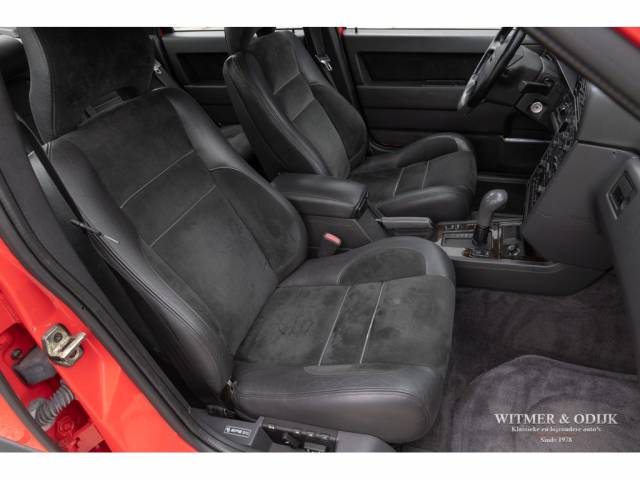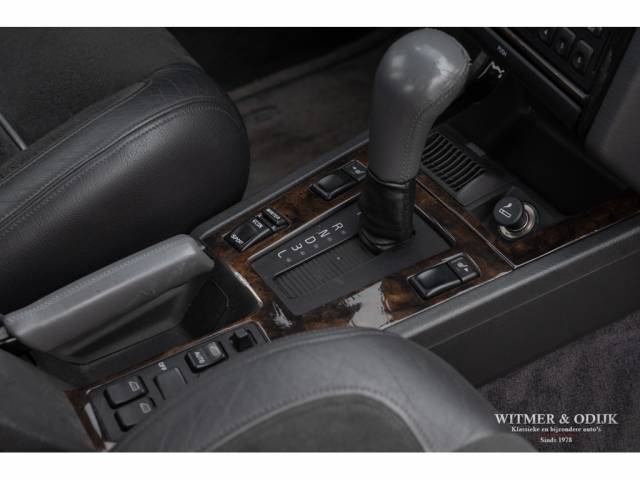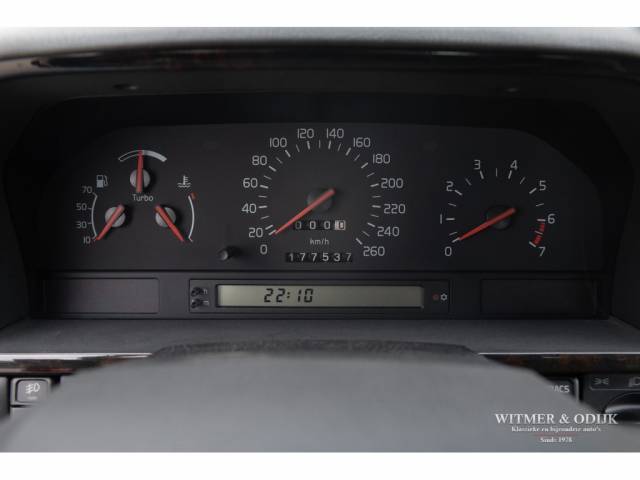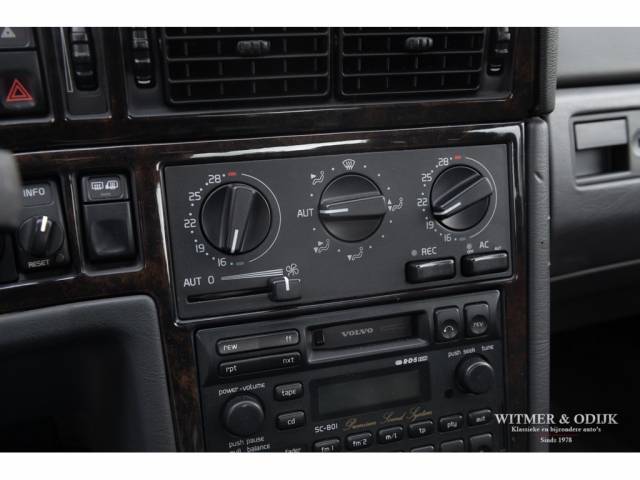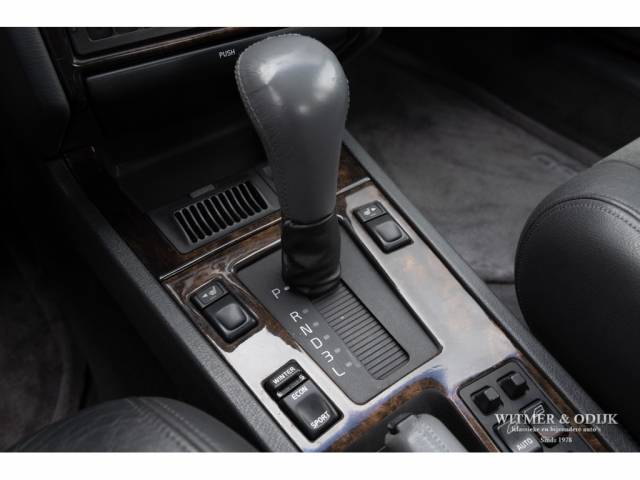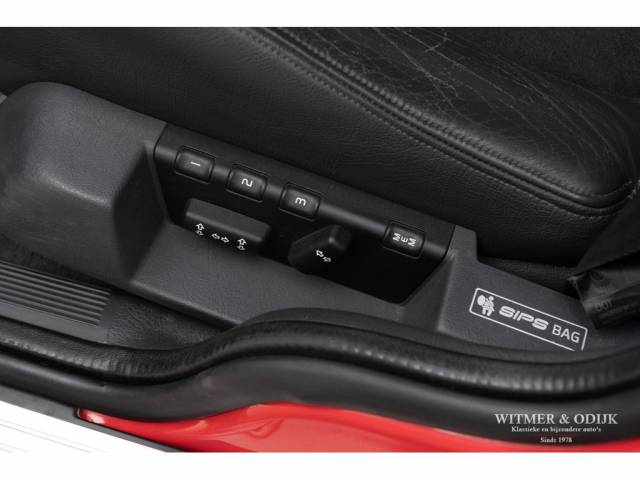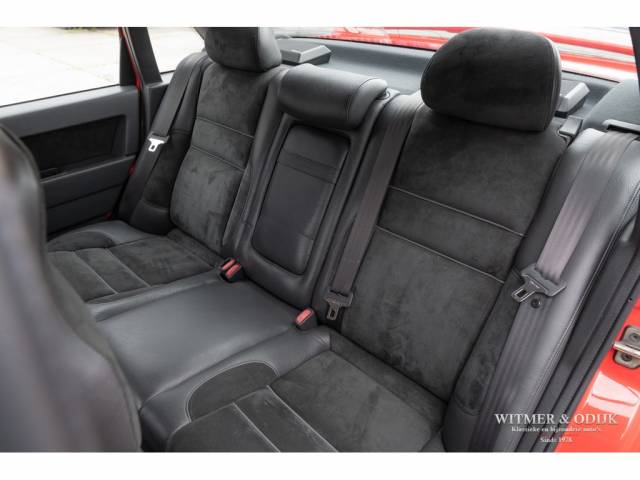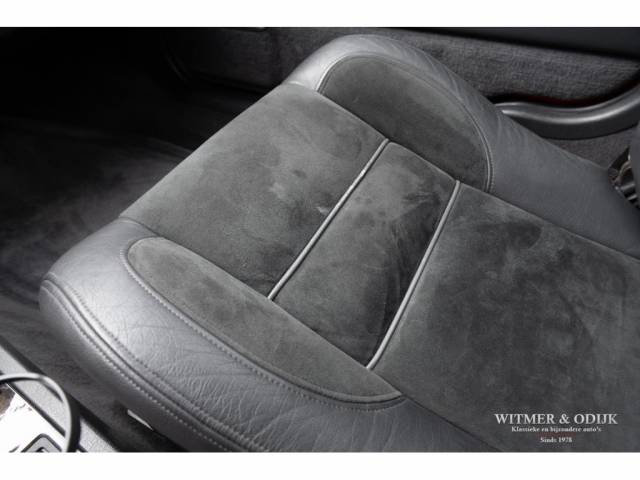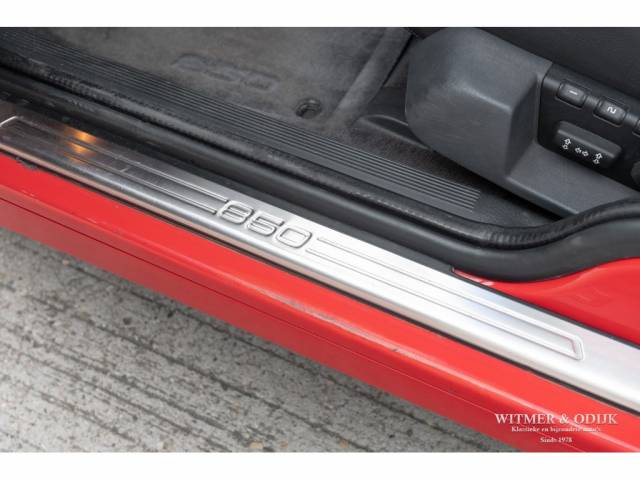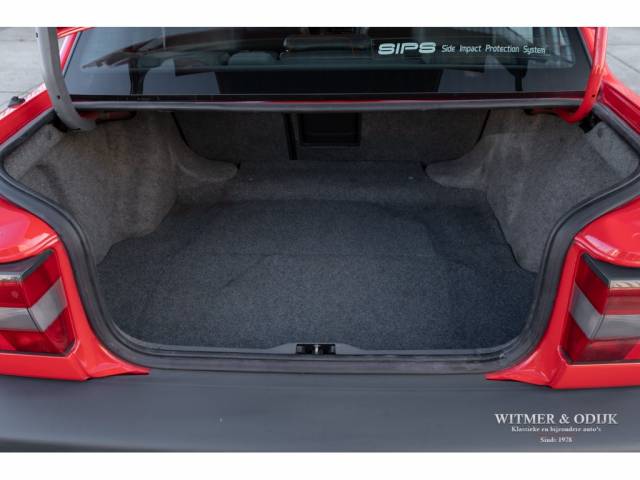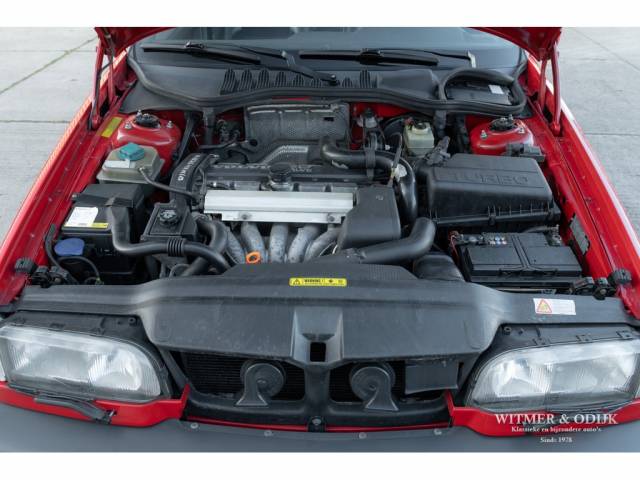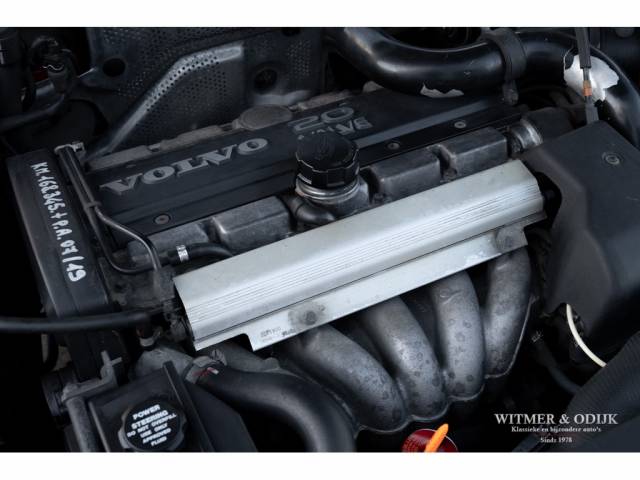 R
Dealer

away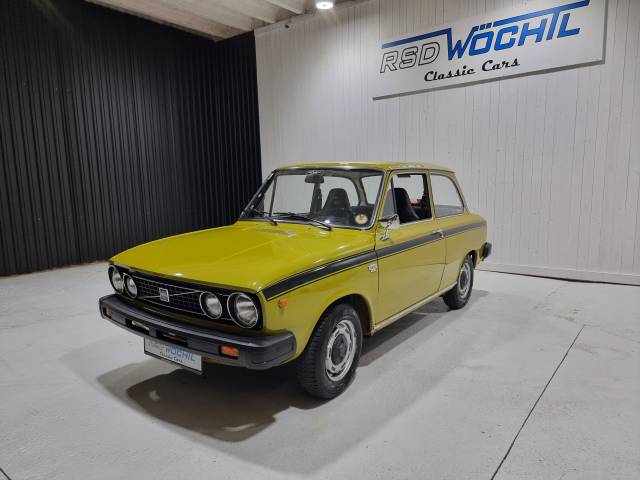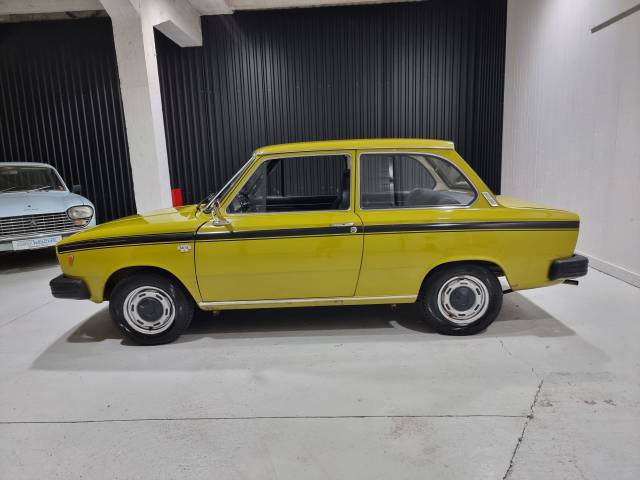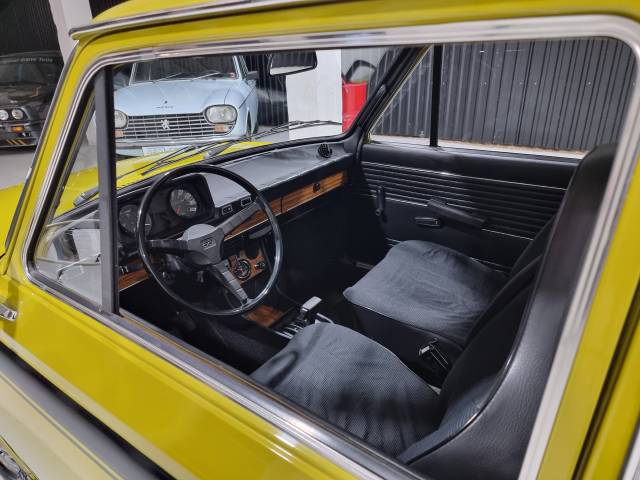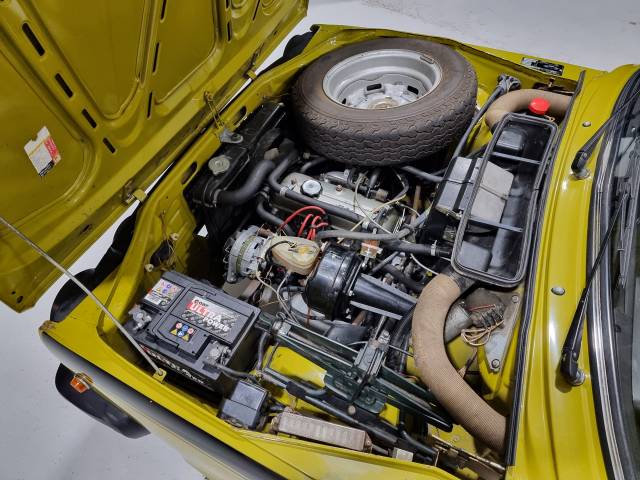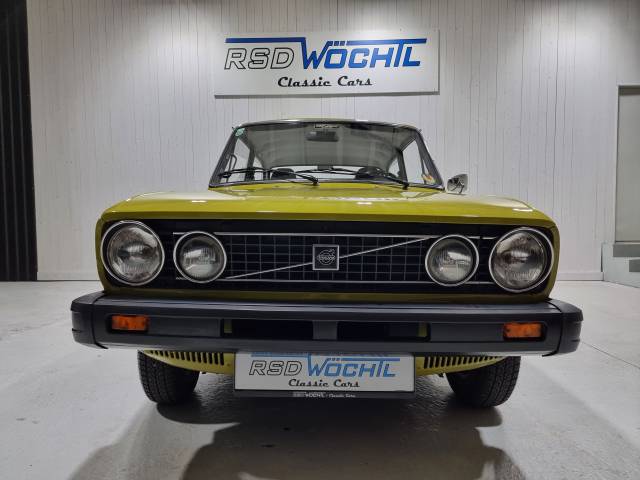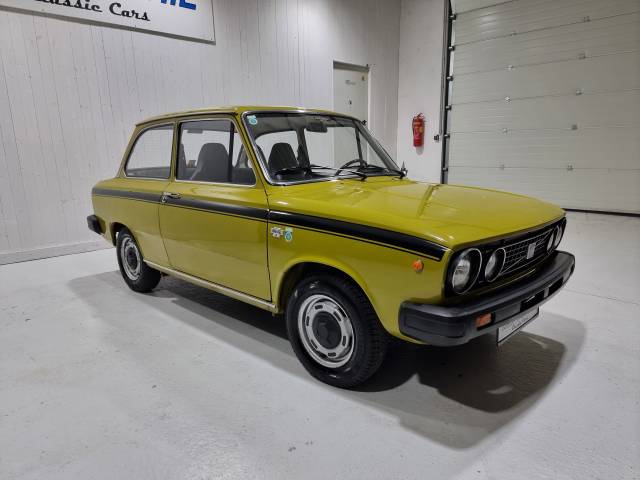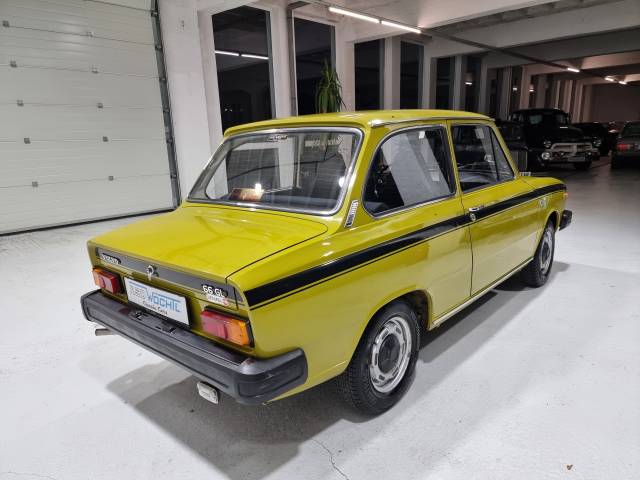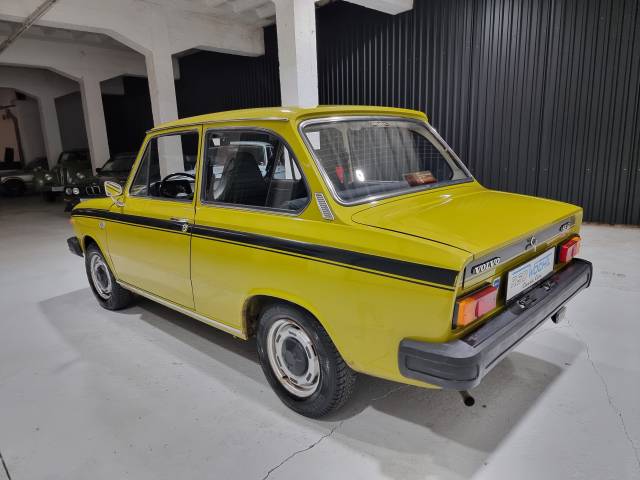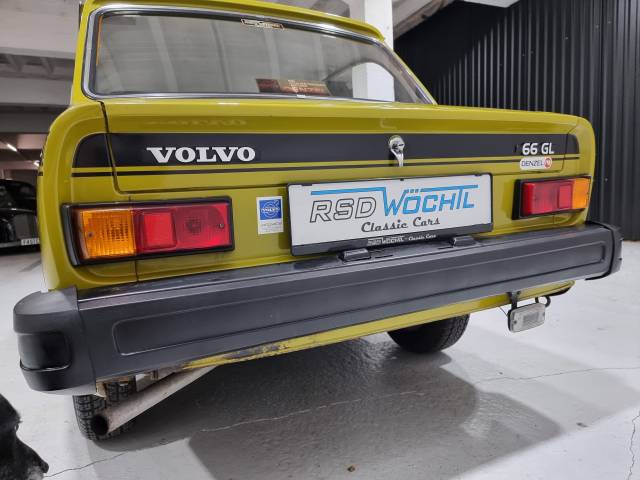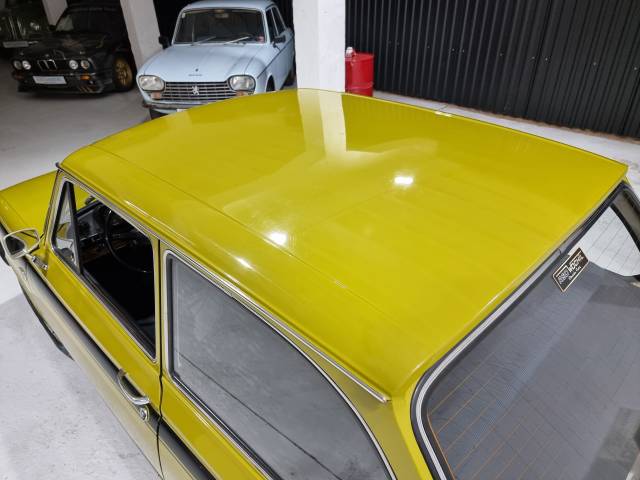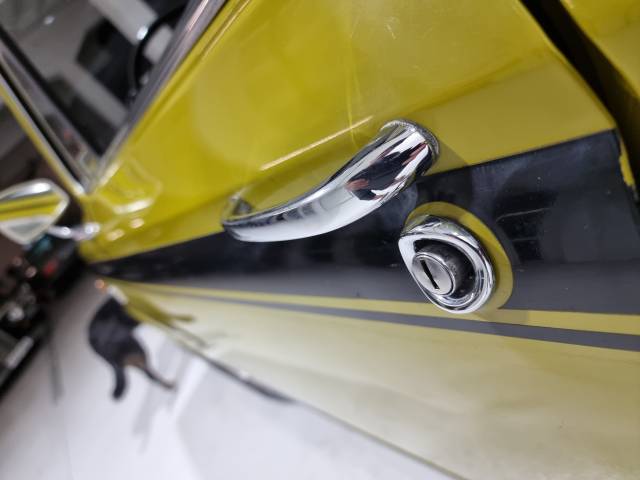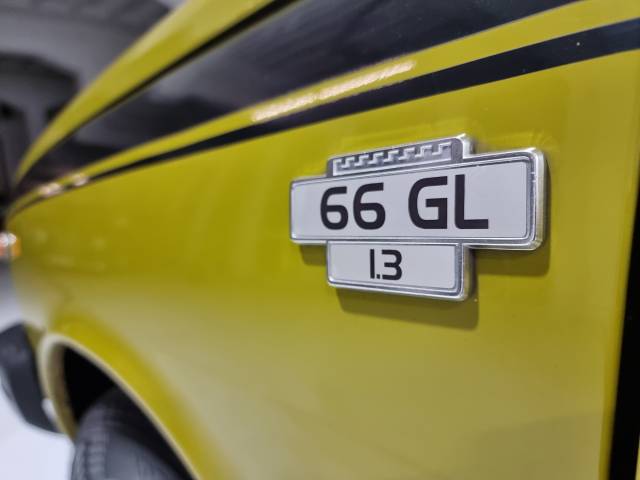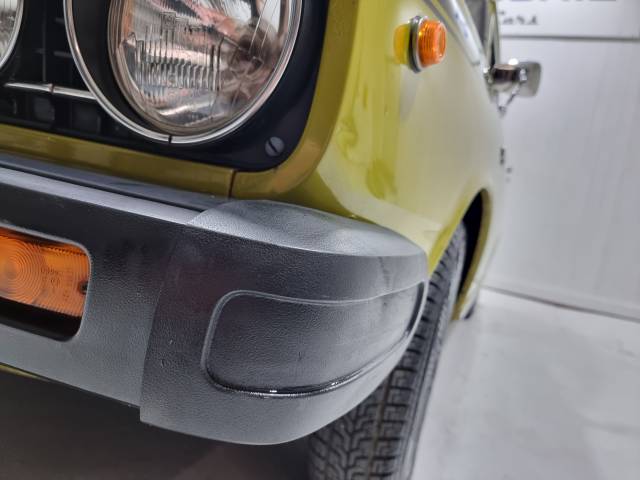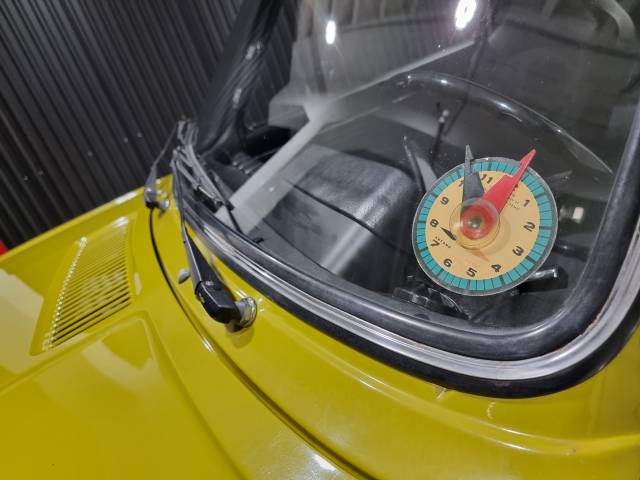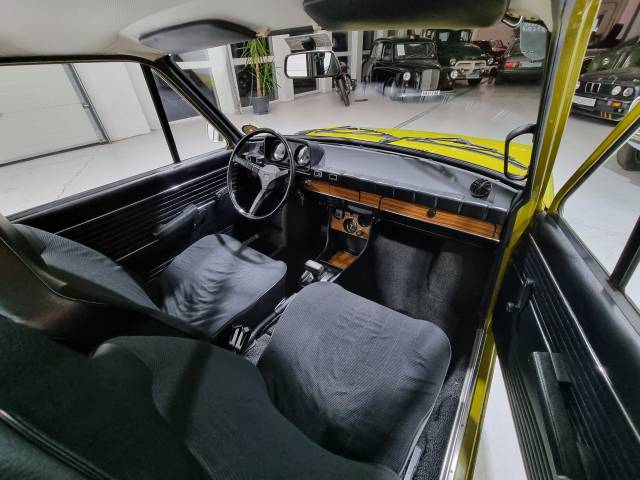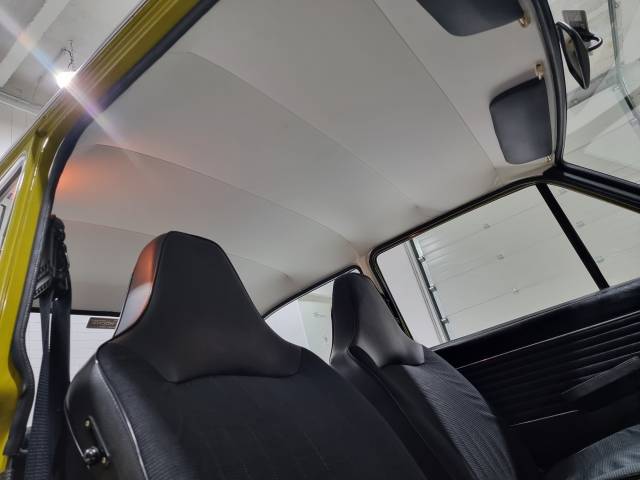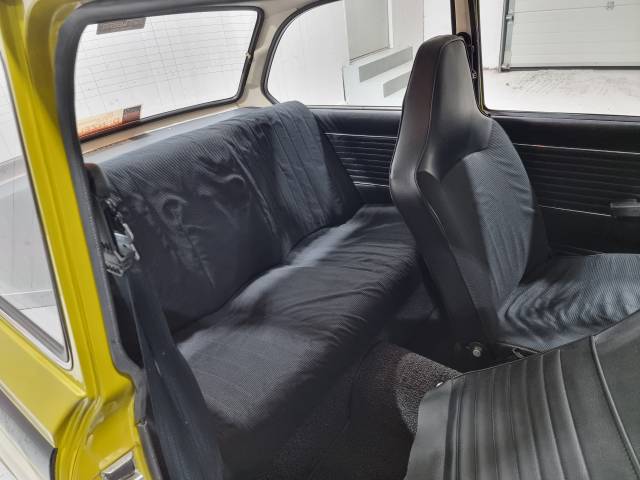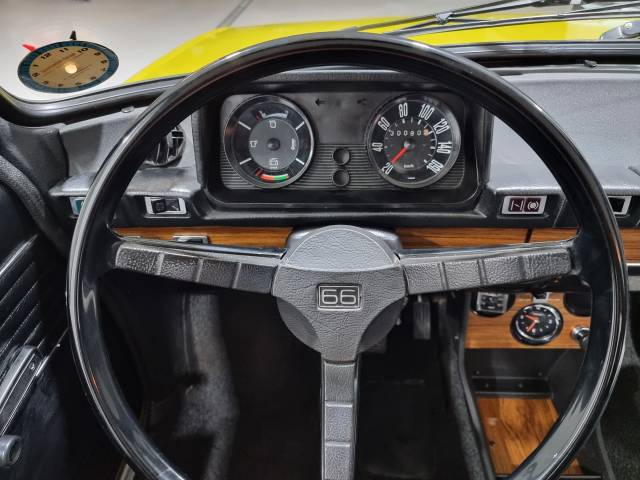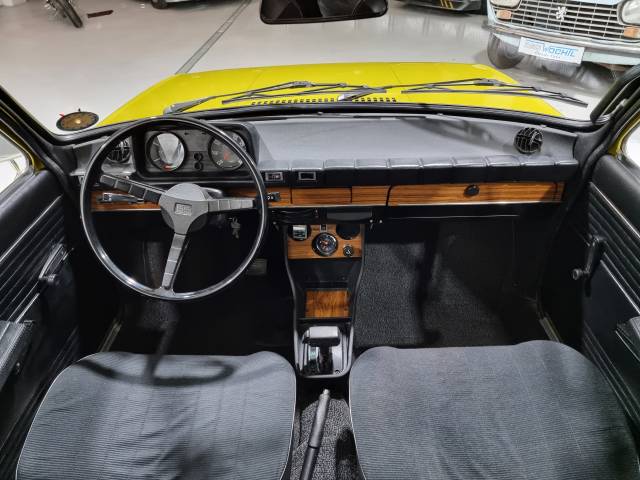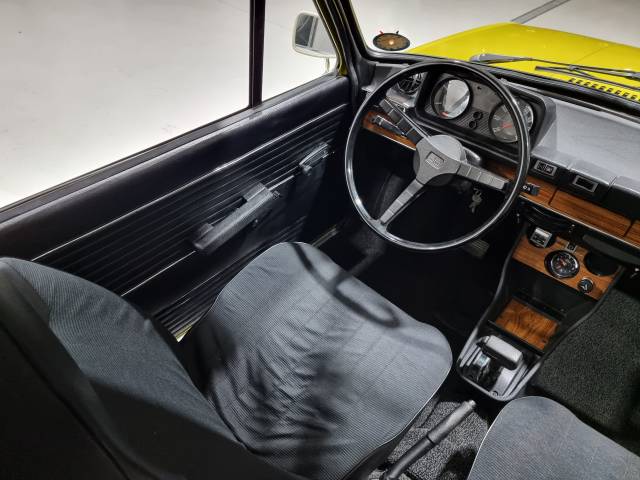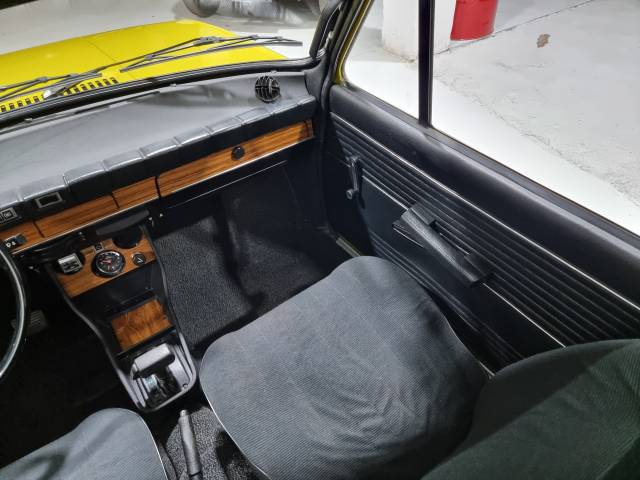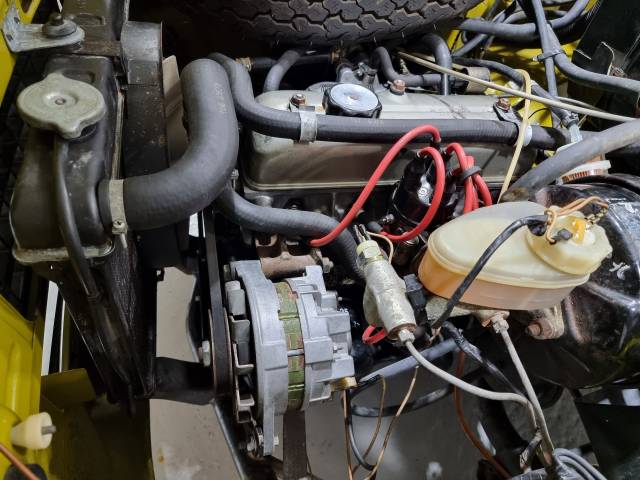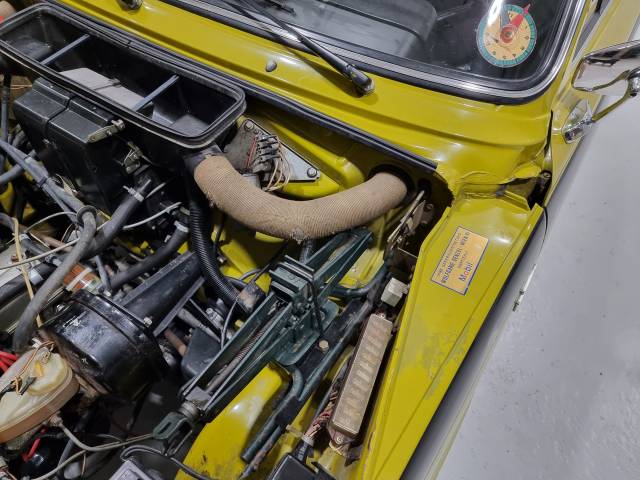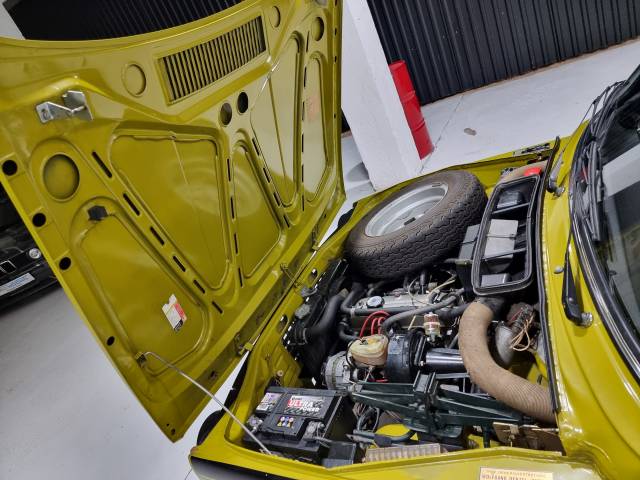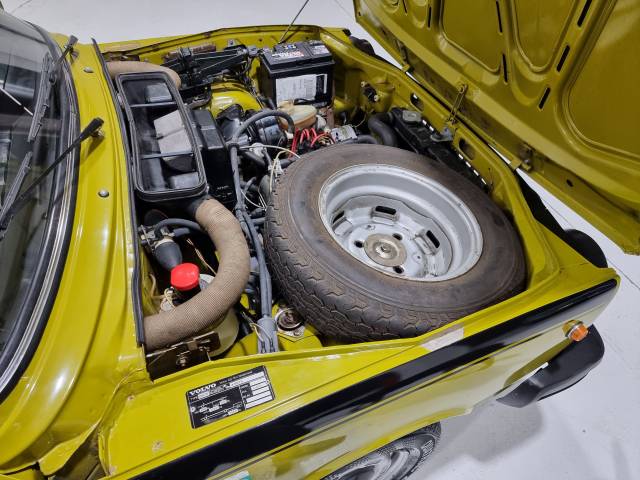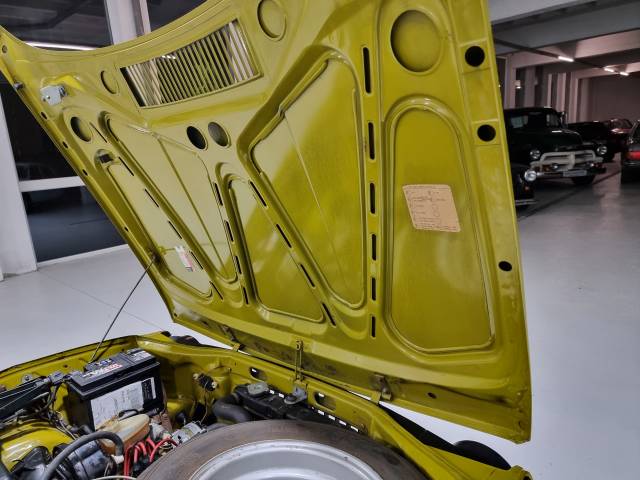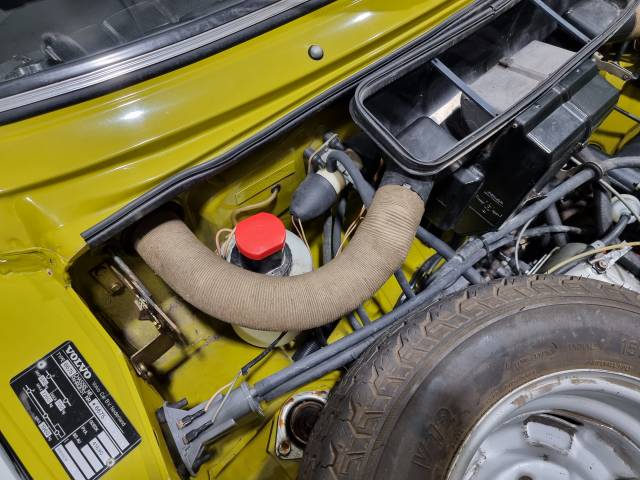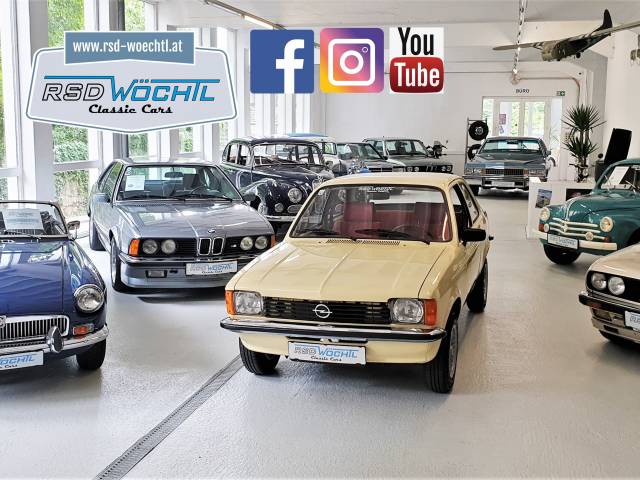 Dealer

away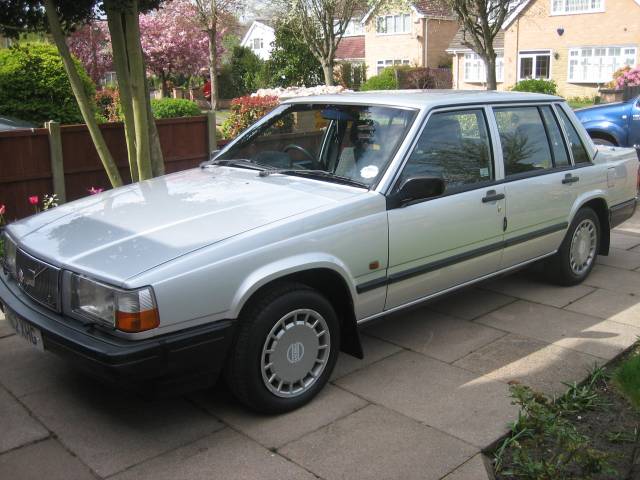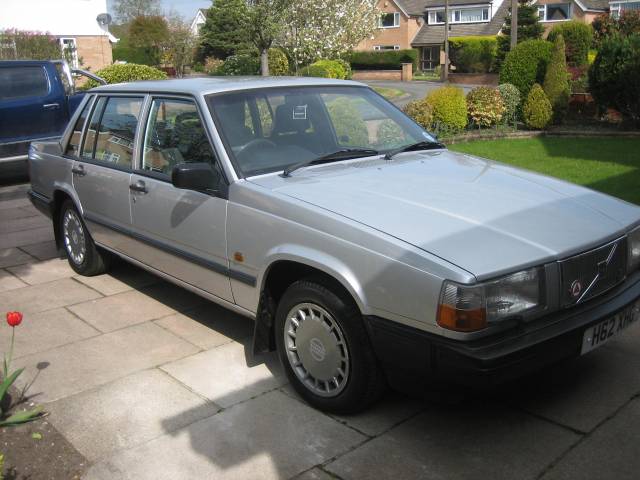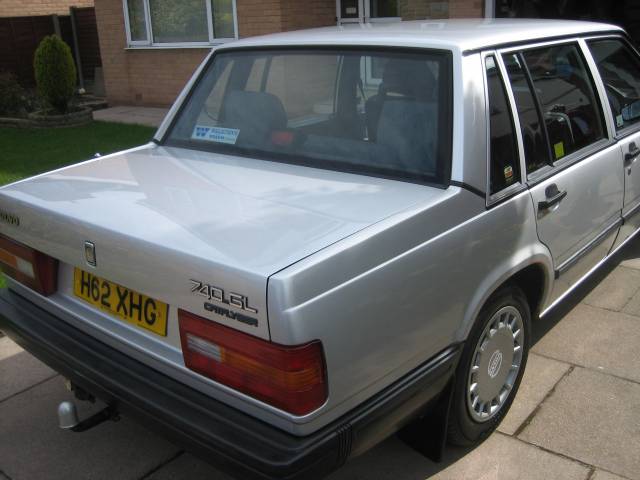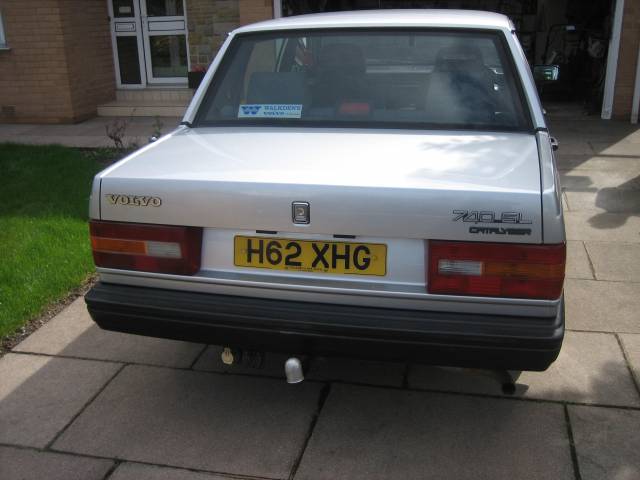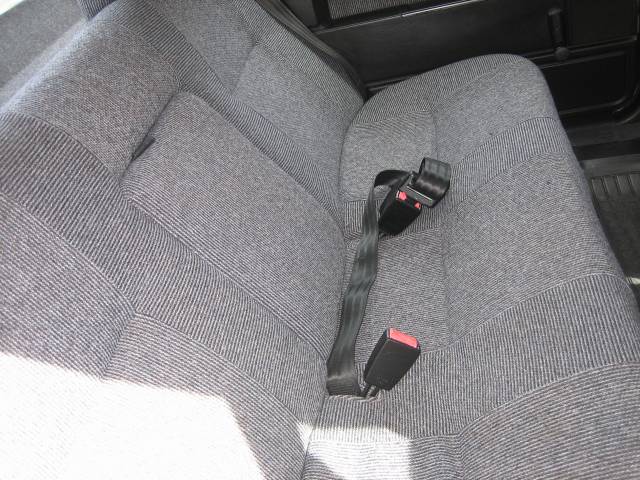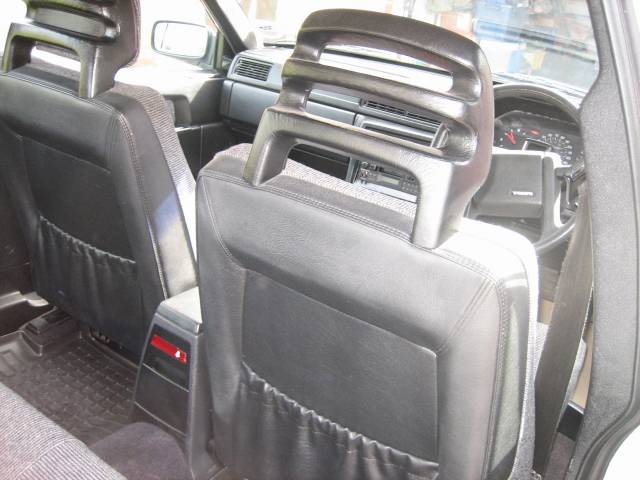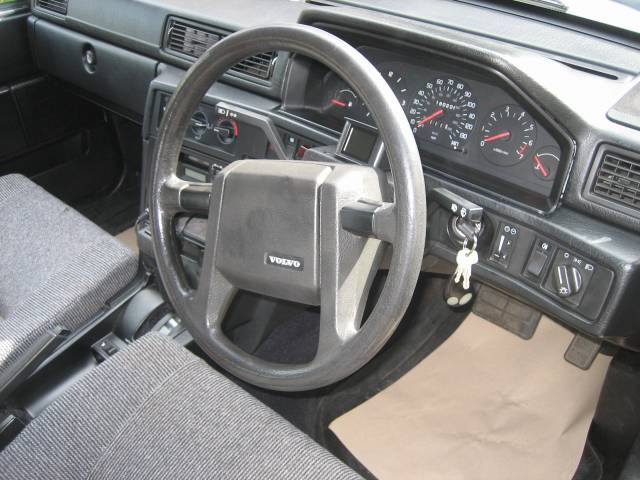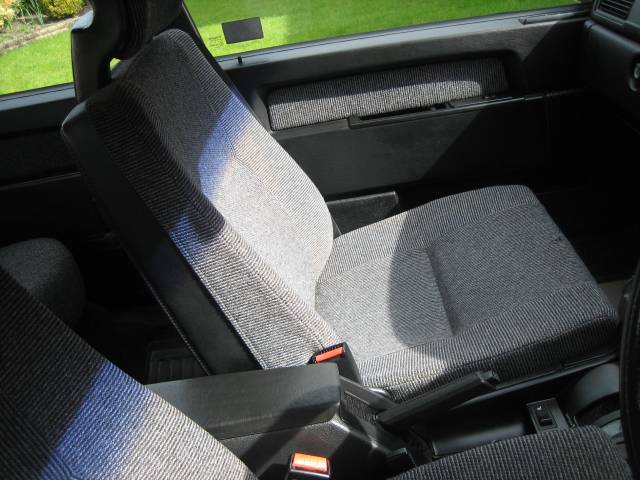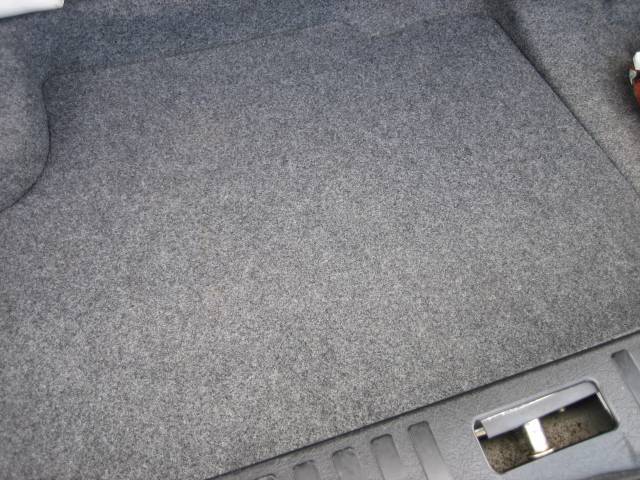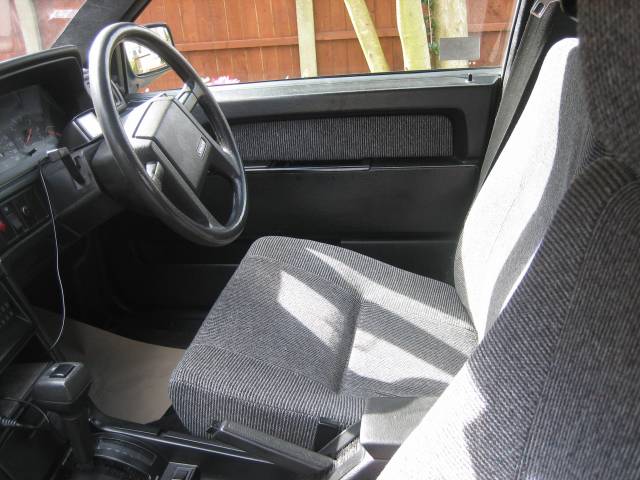 One Owner Vehicle
Private

away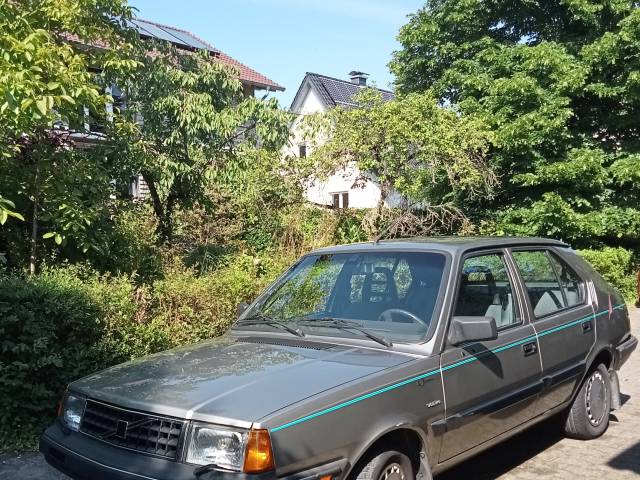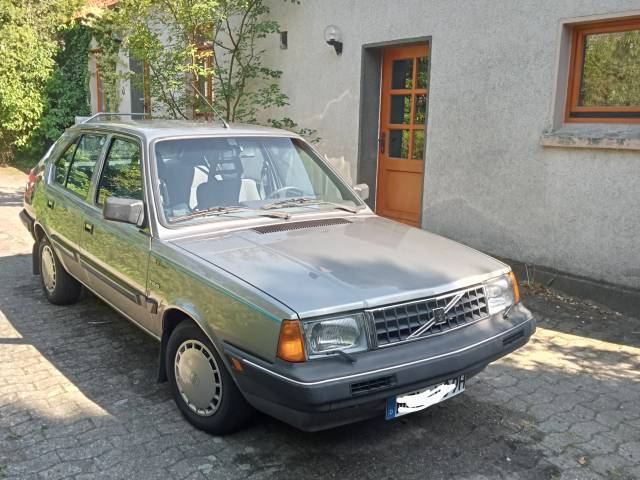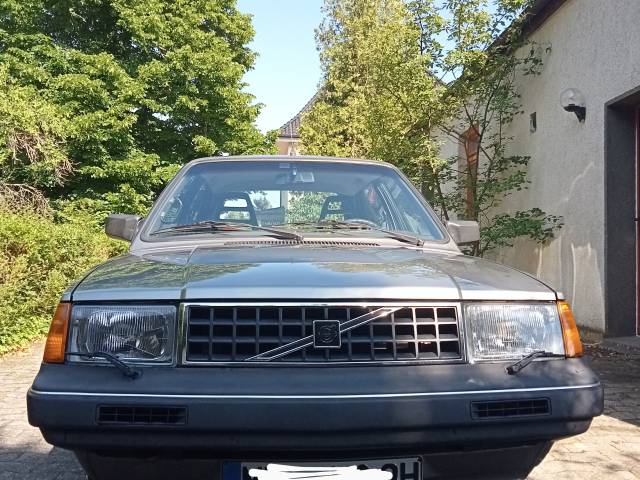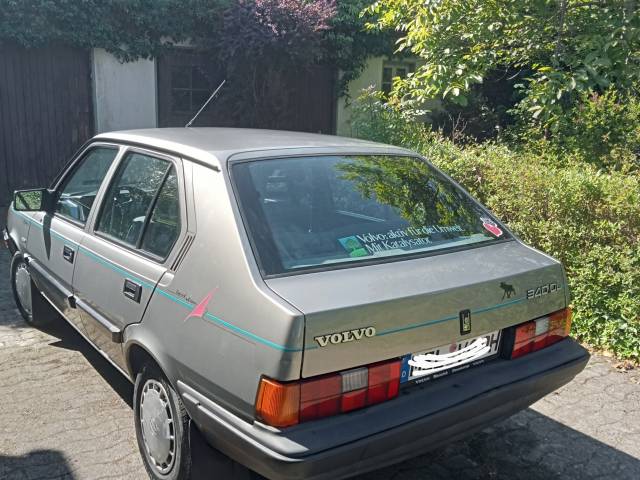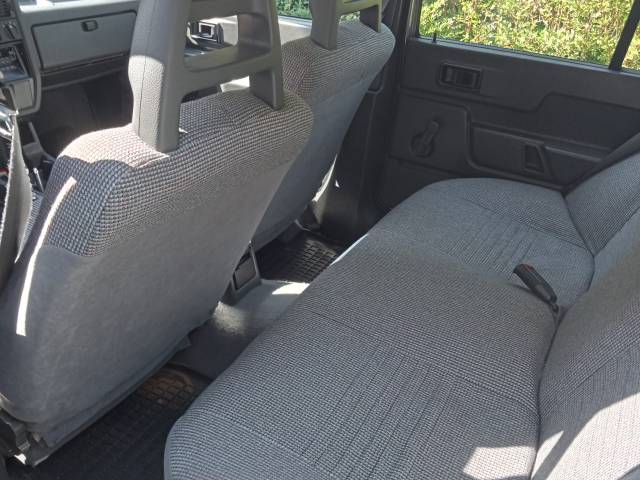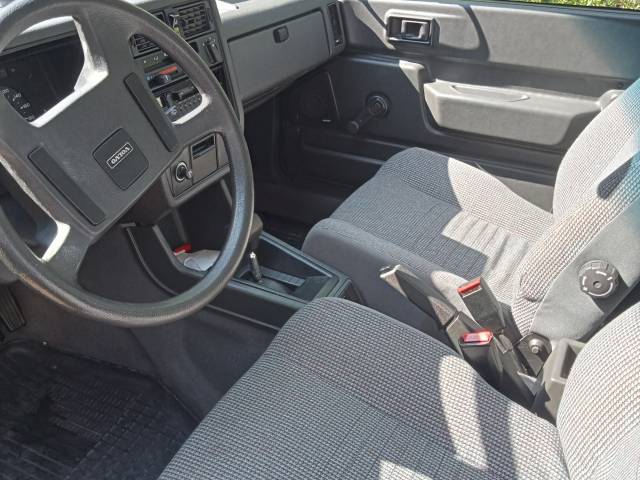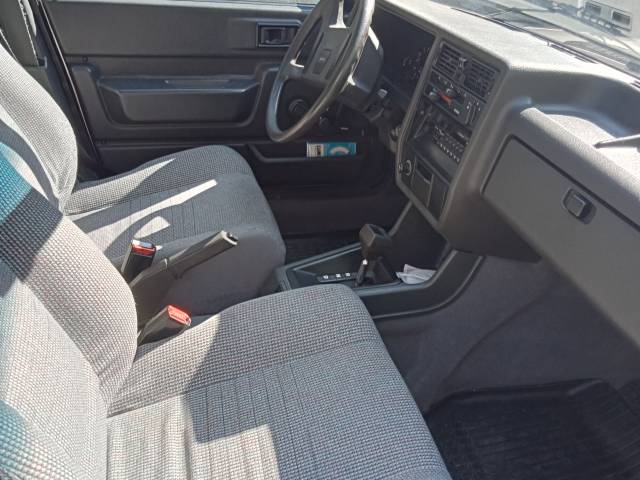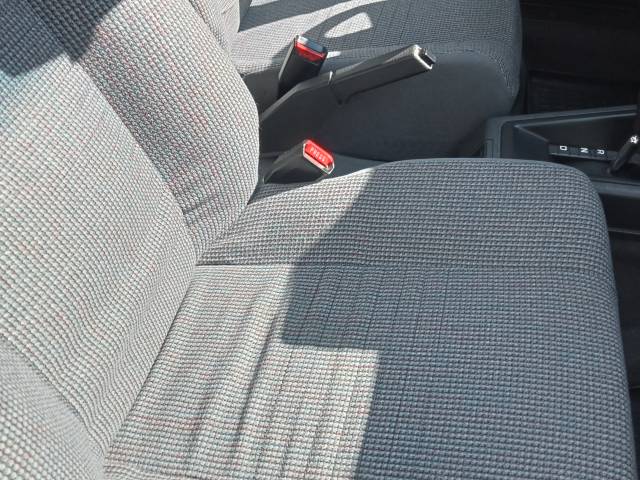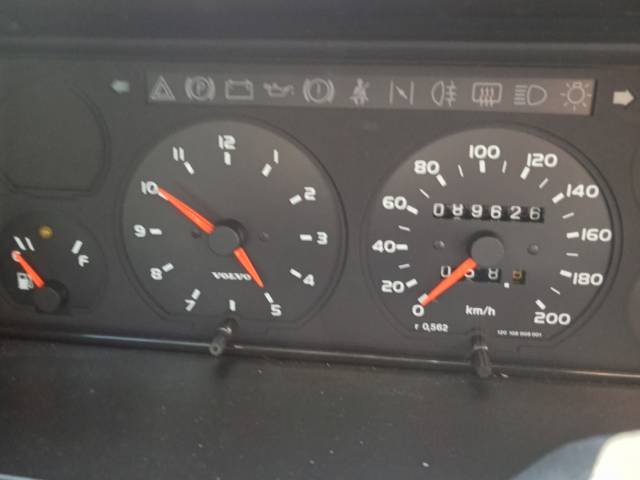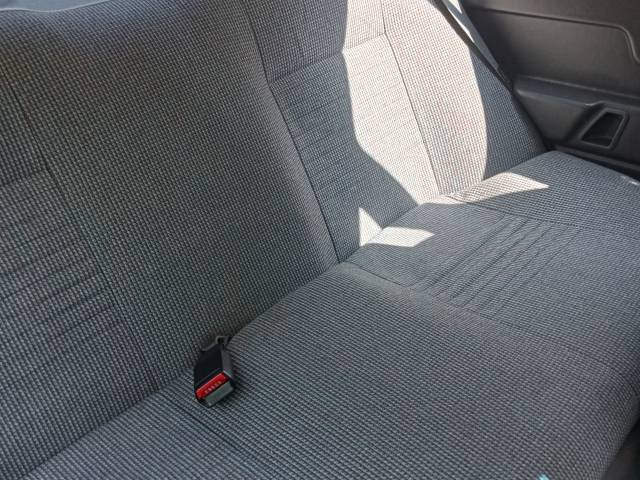 So nicht mehr oft zu sehen...
Private

away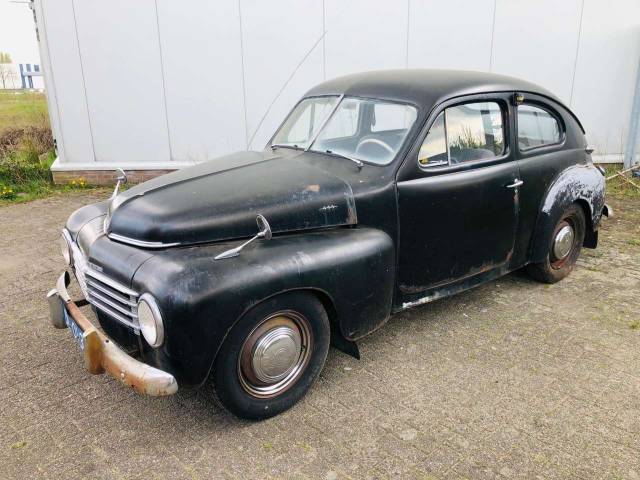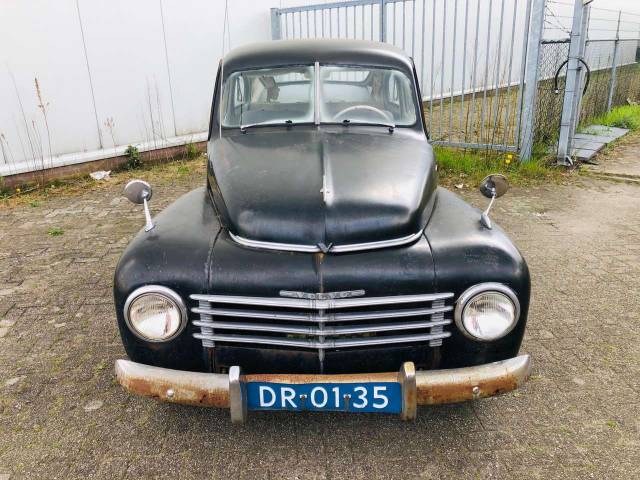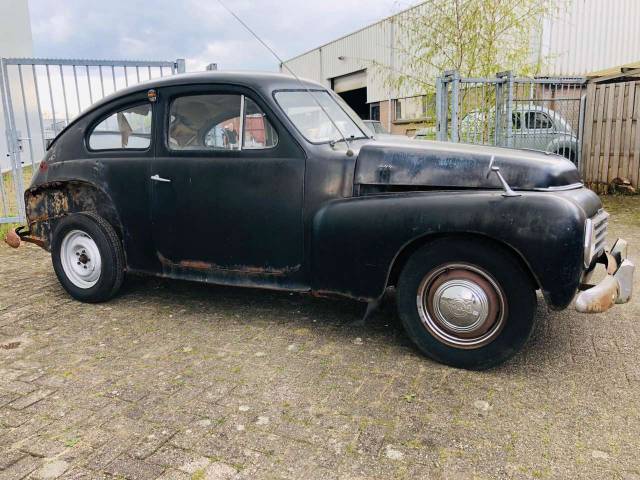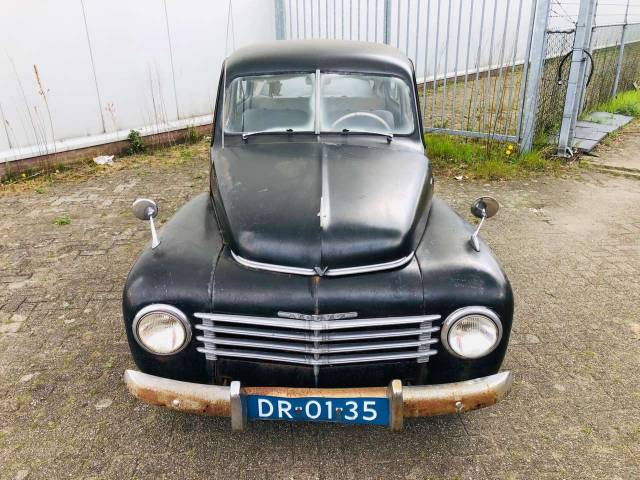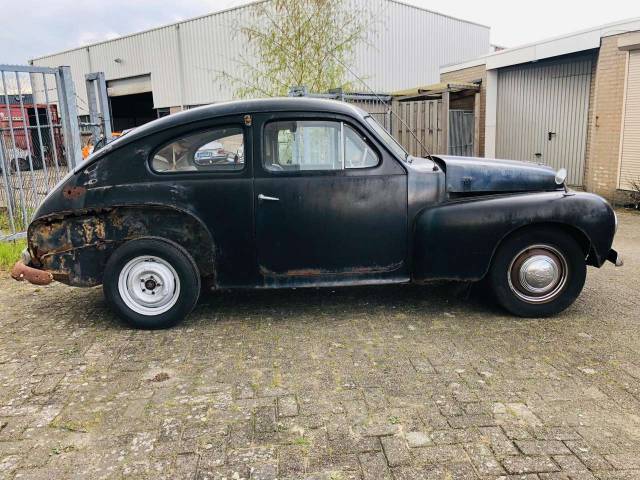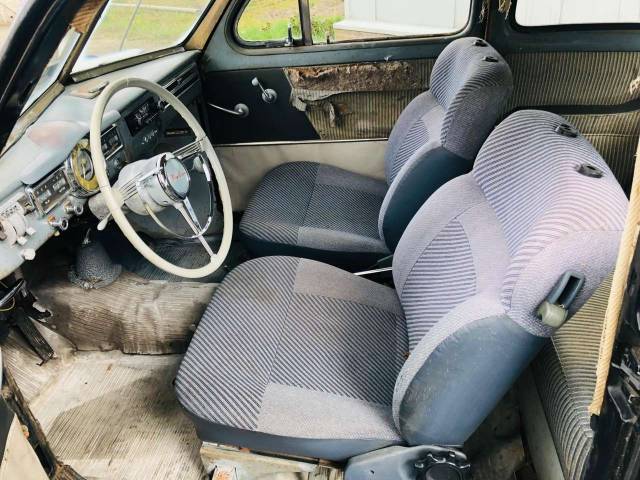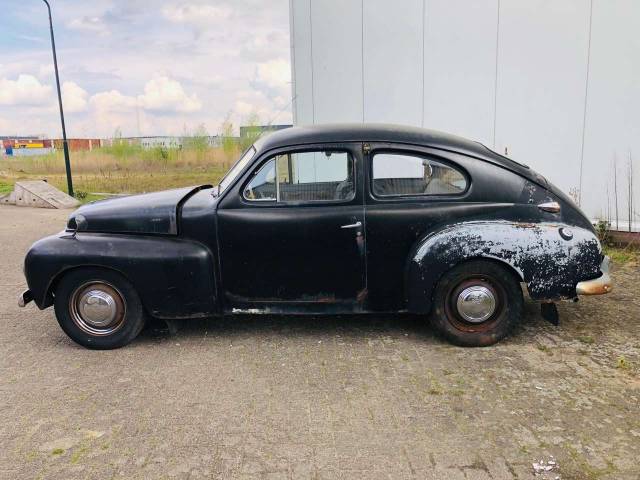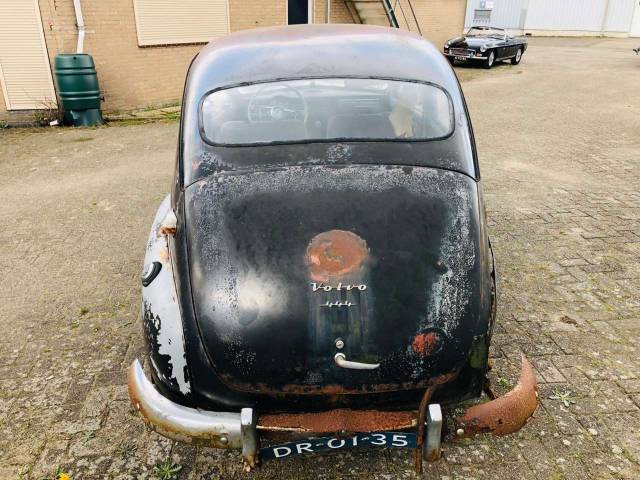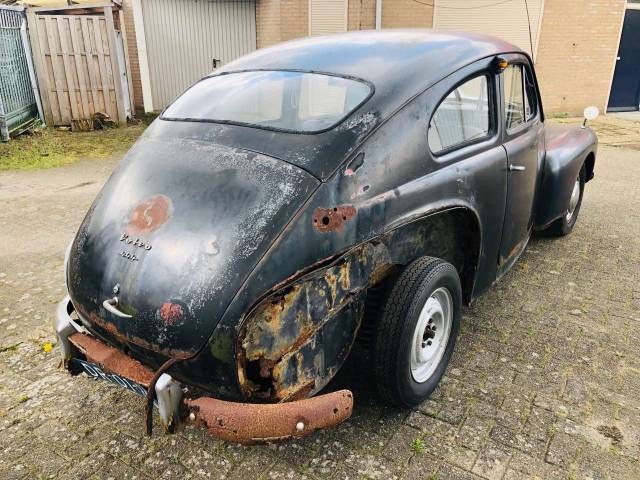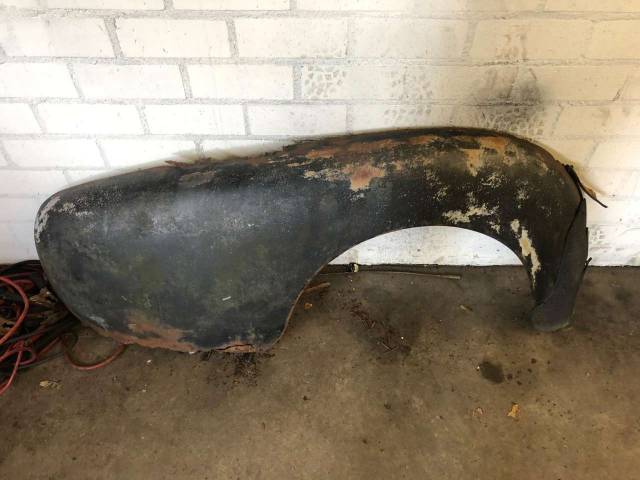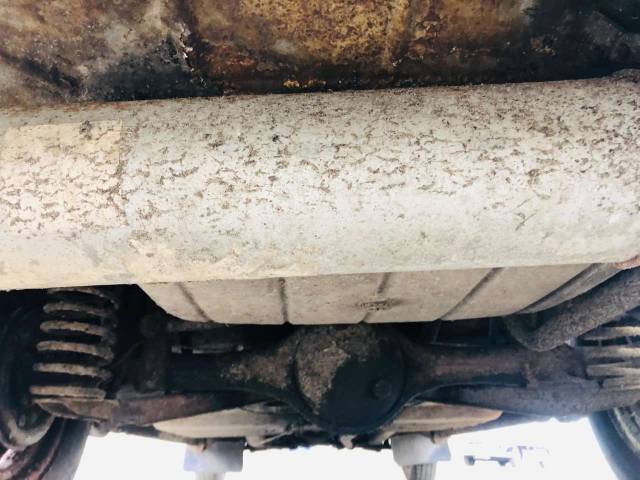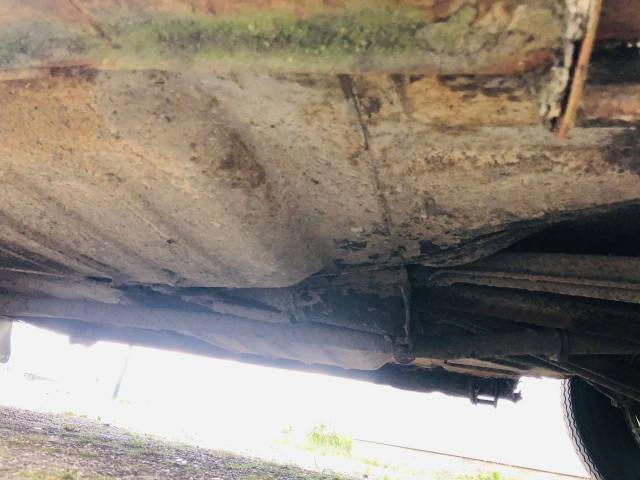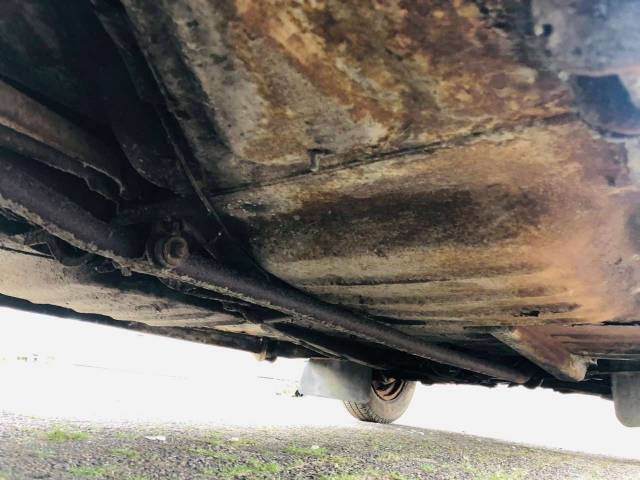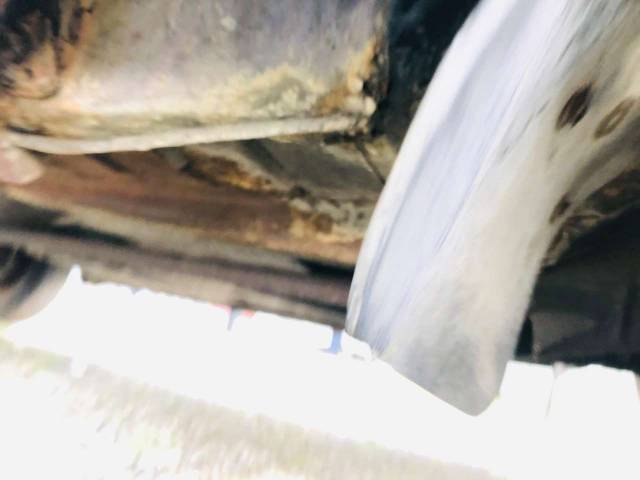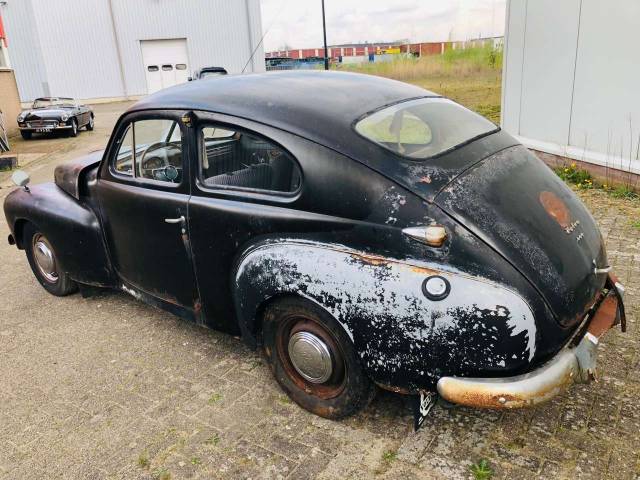 Volvo PV444 1954 voor restauratie
Dealer

away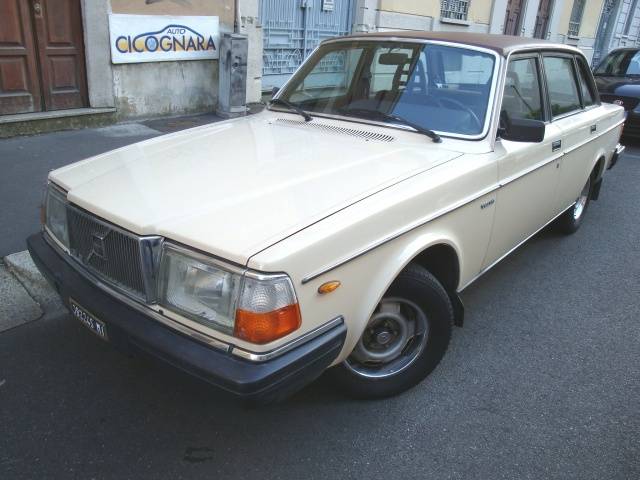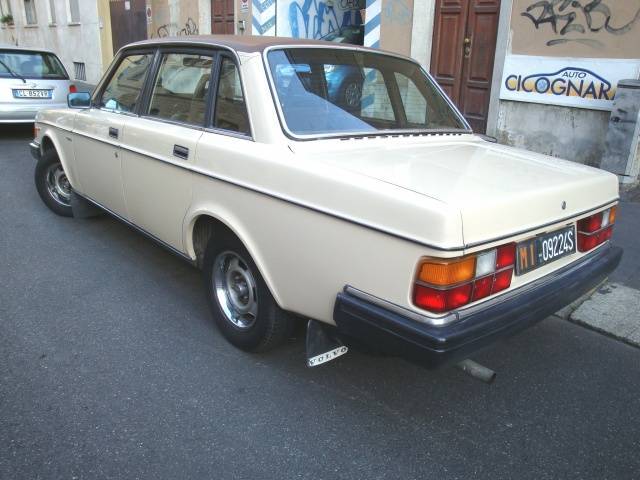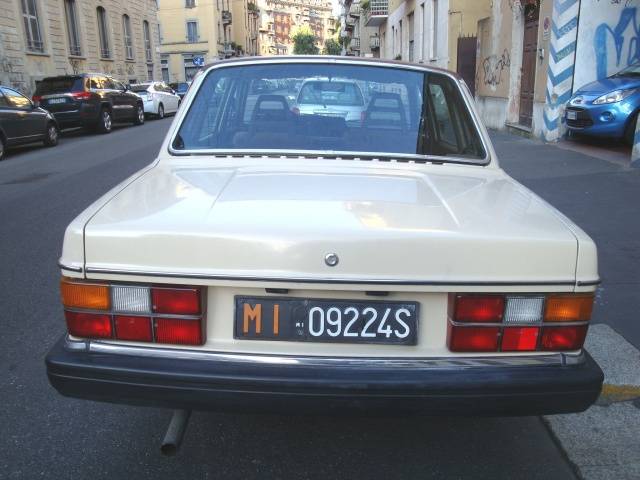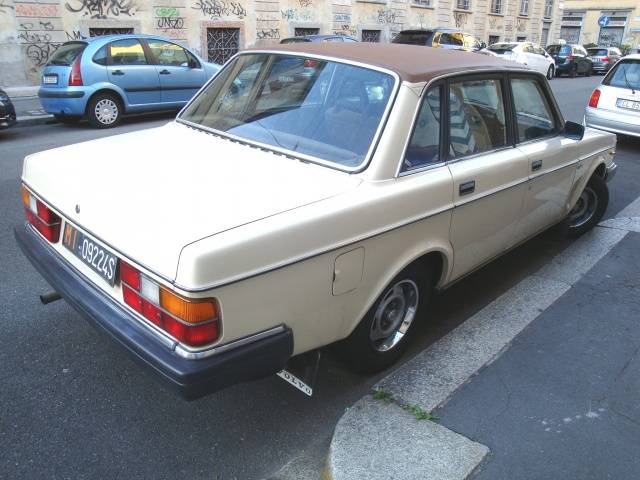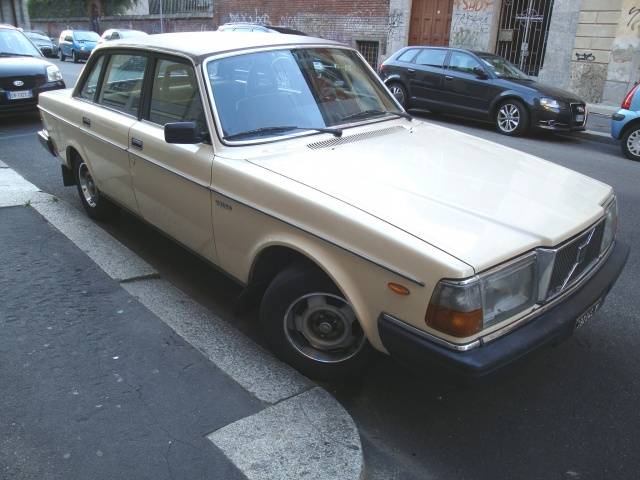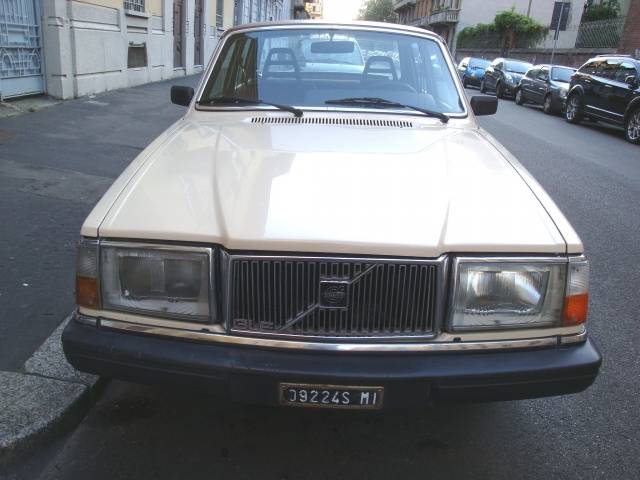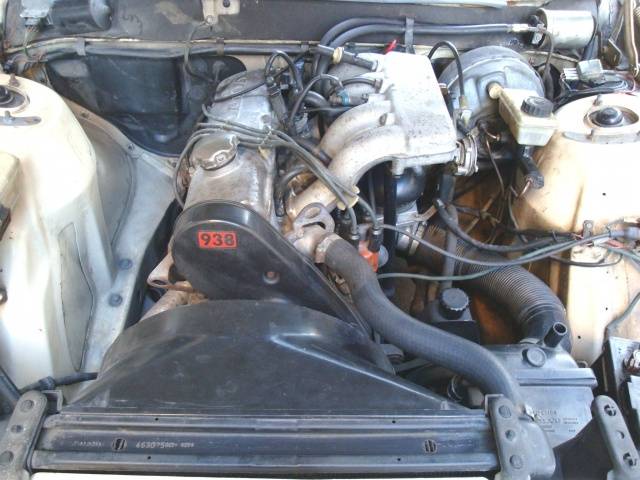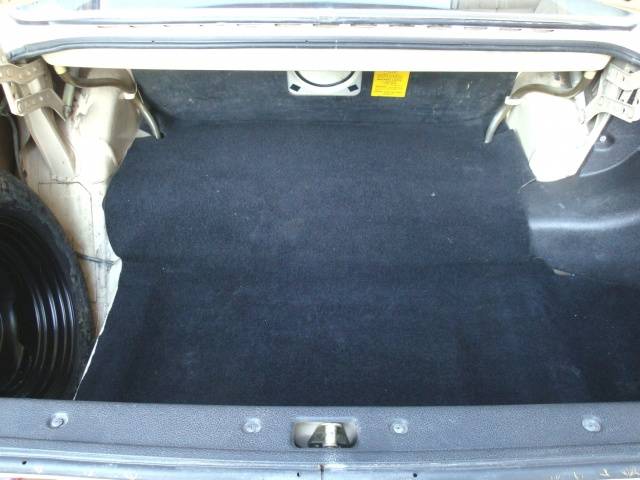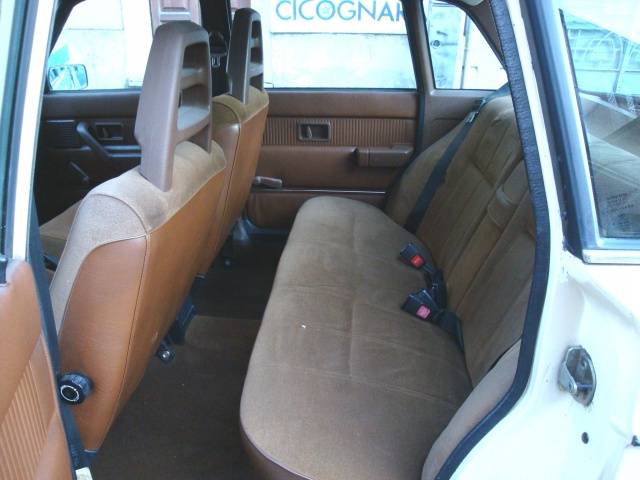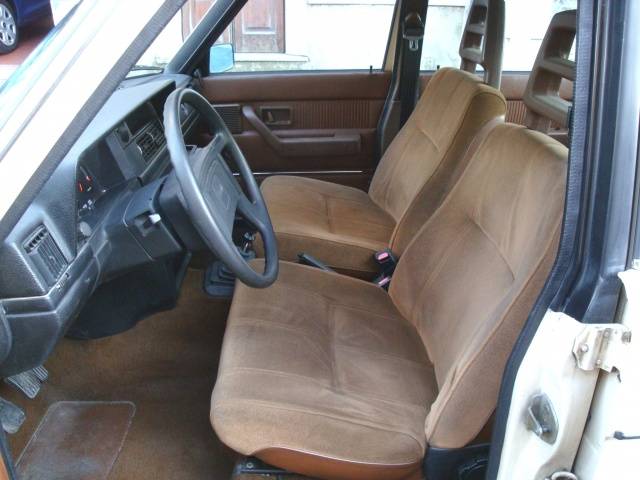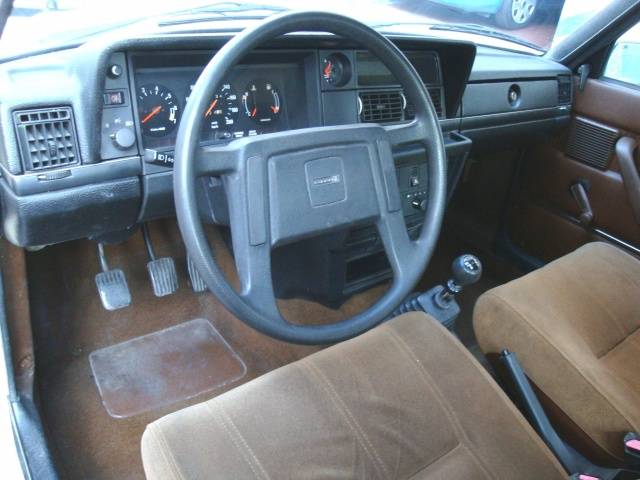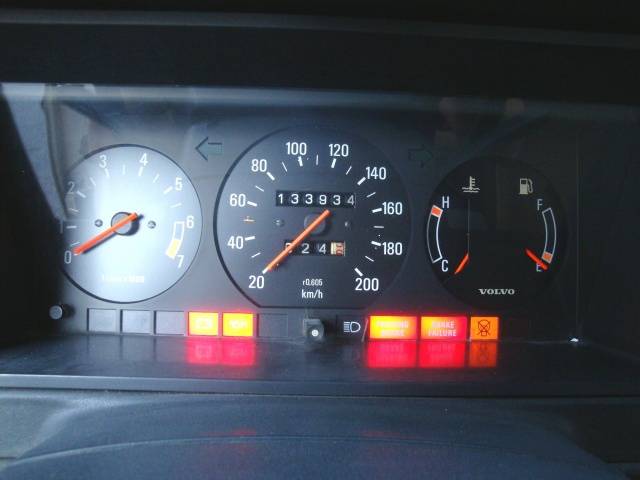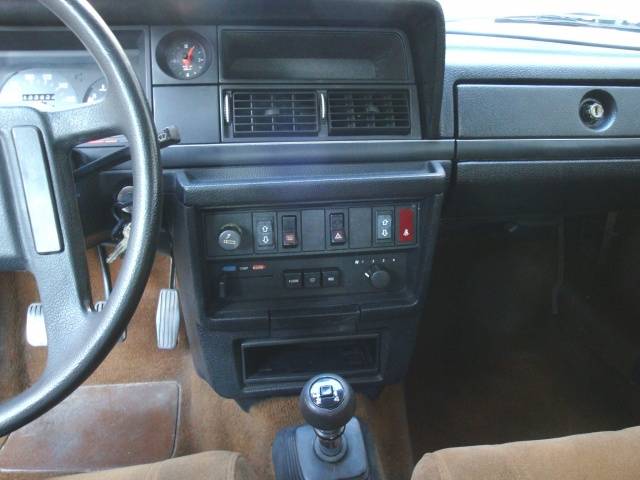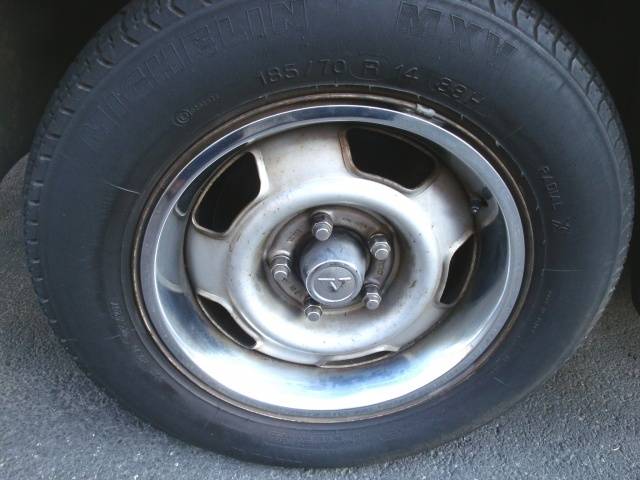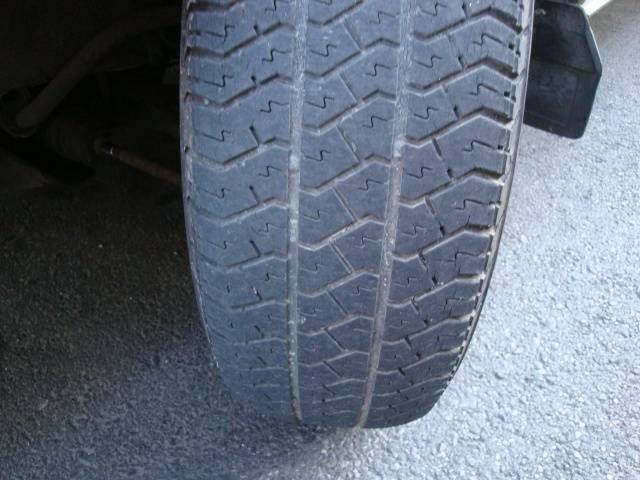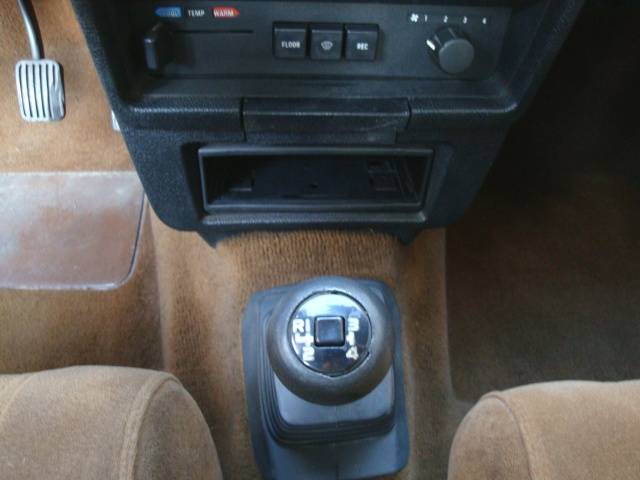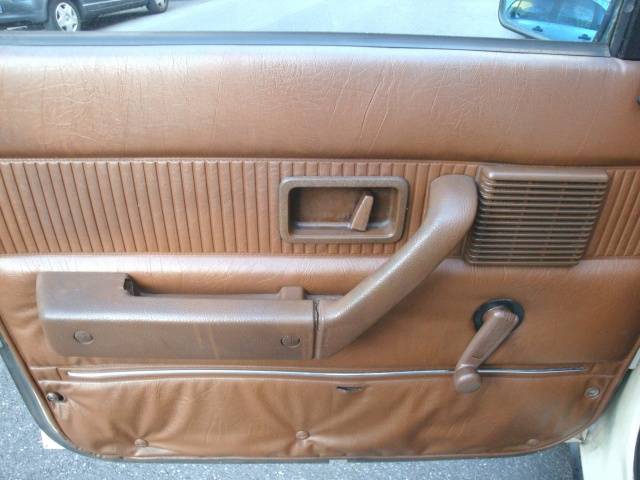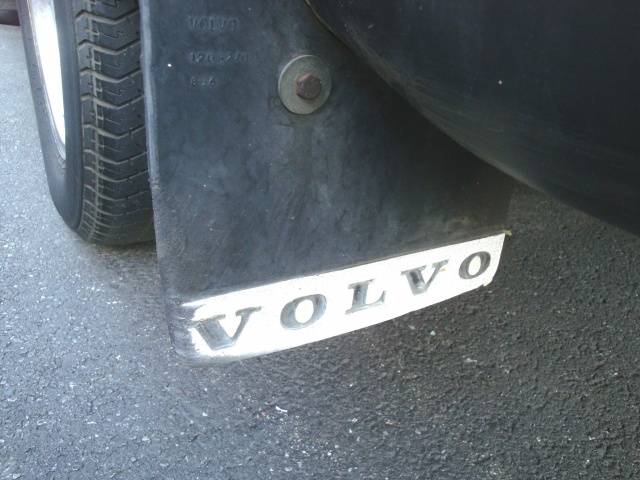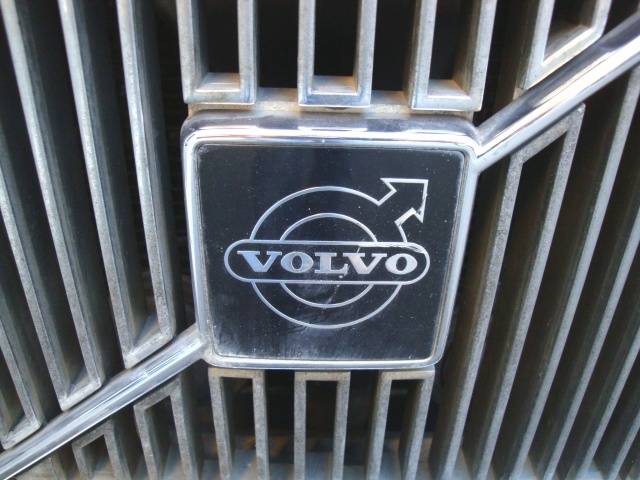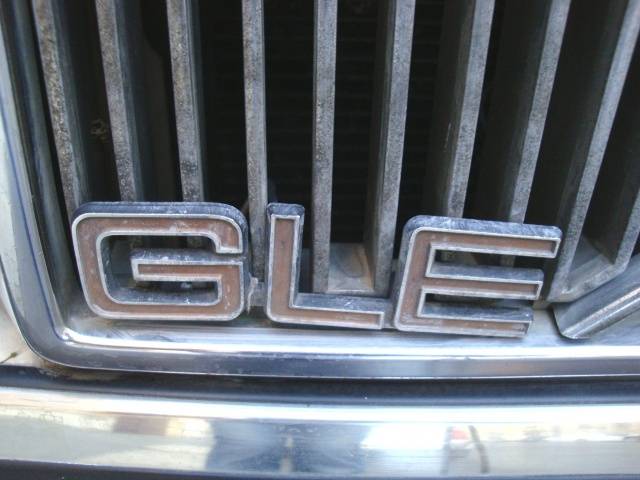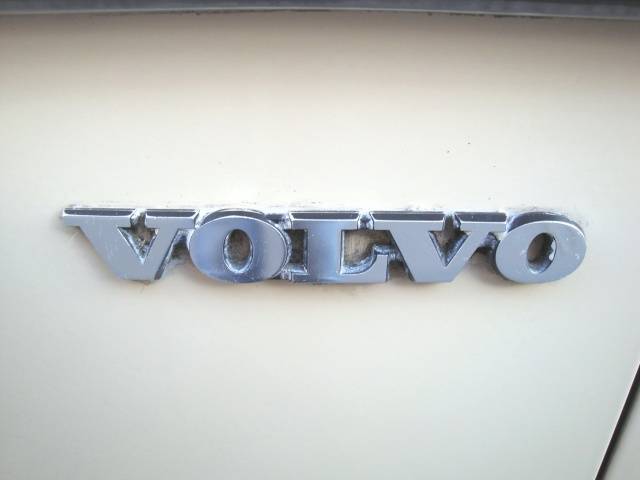 Dealer

away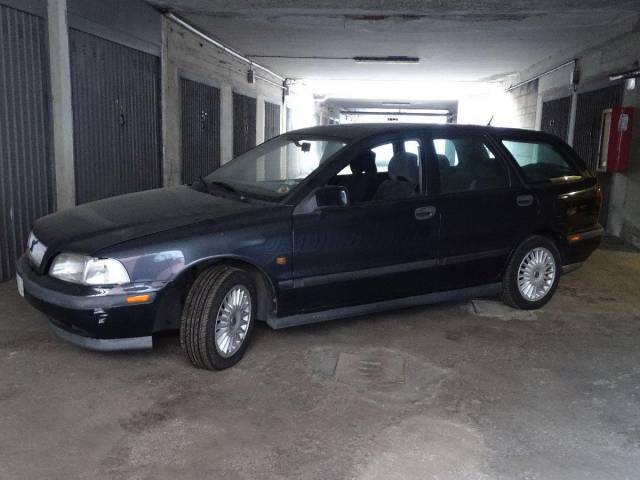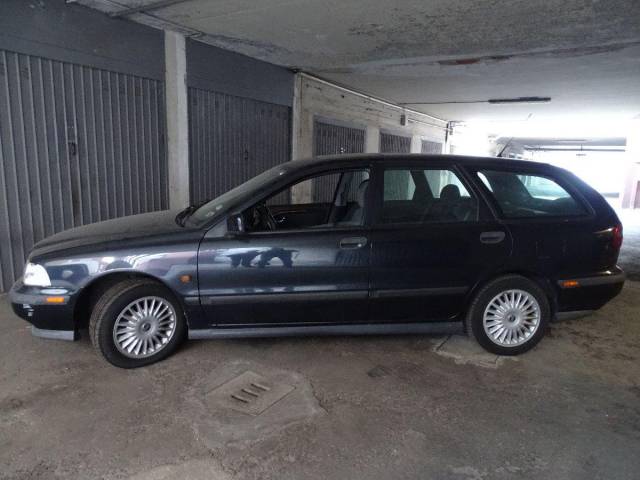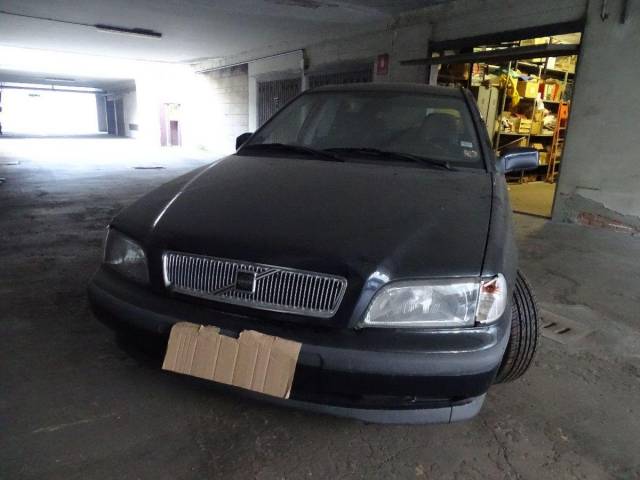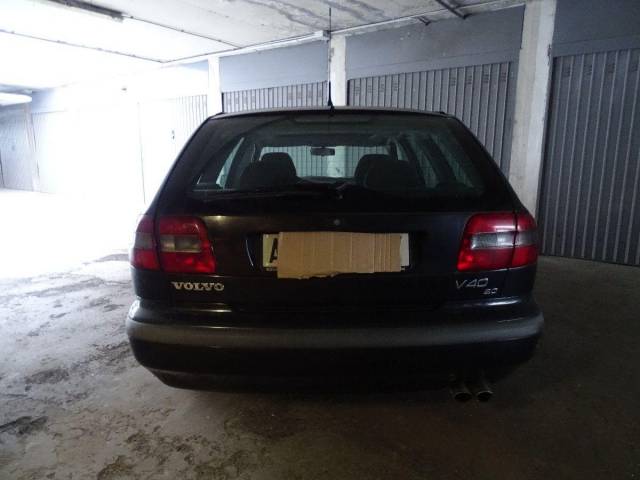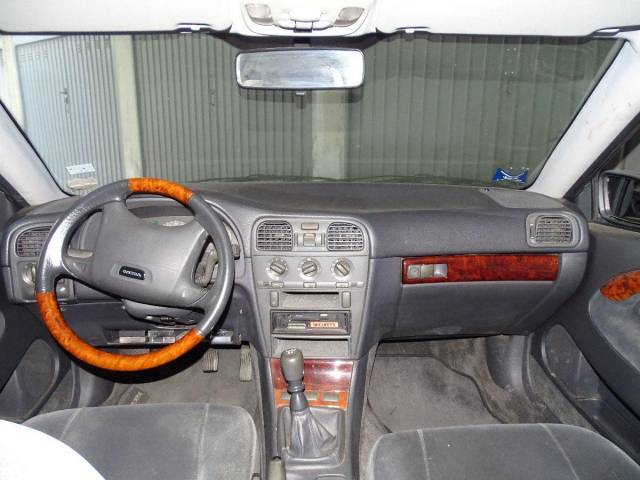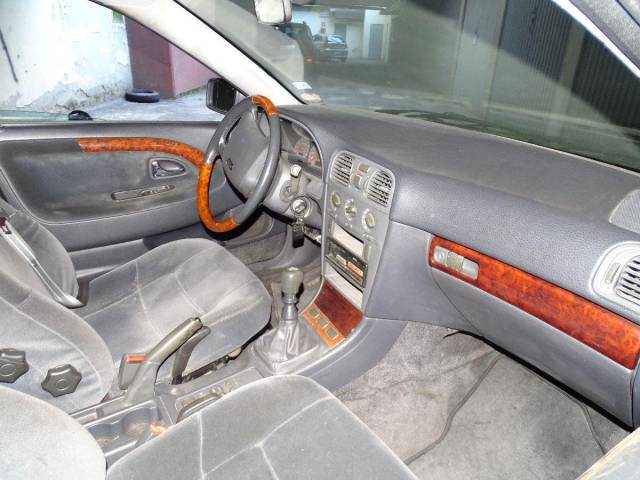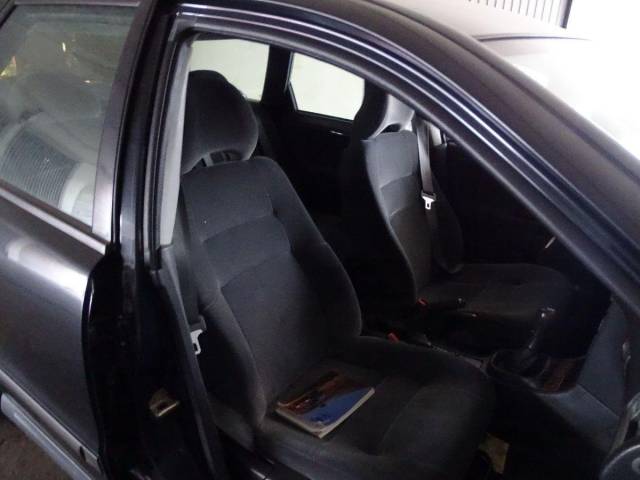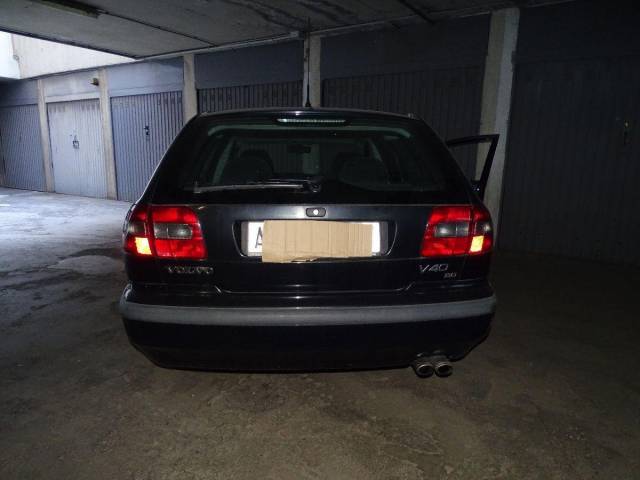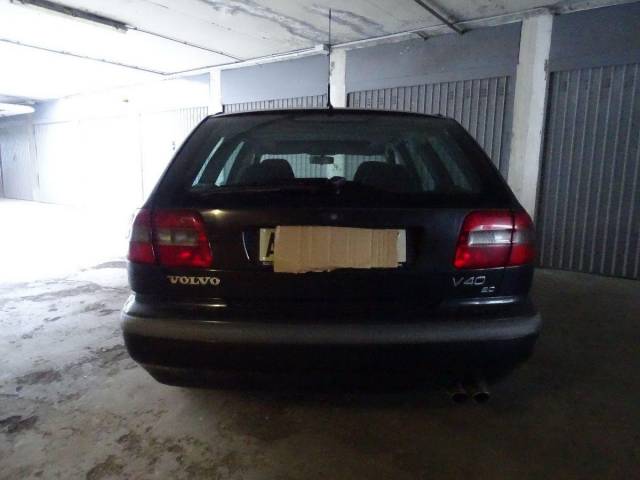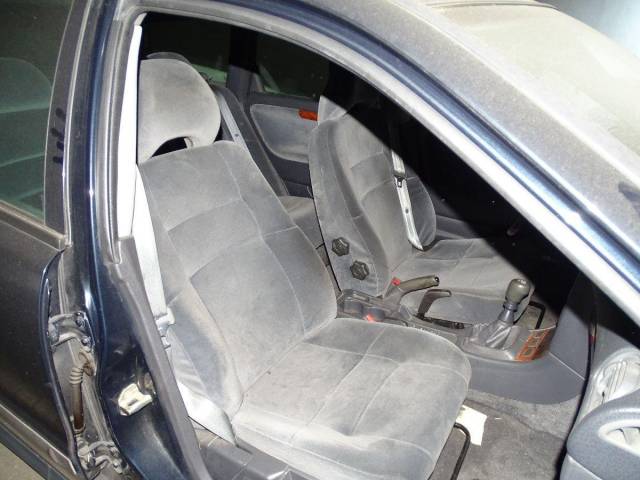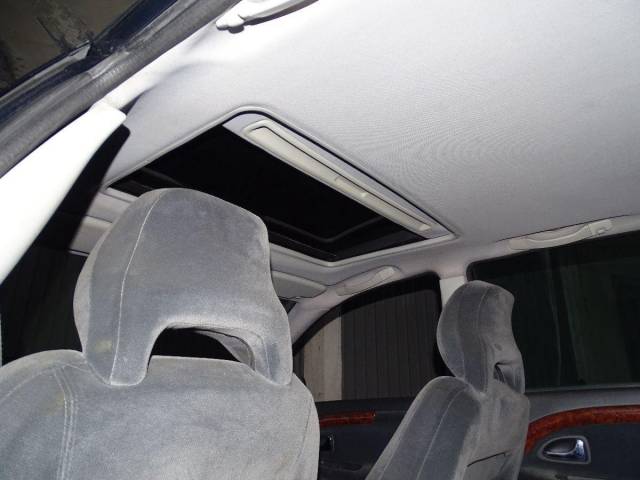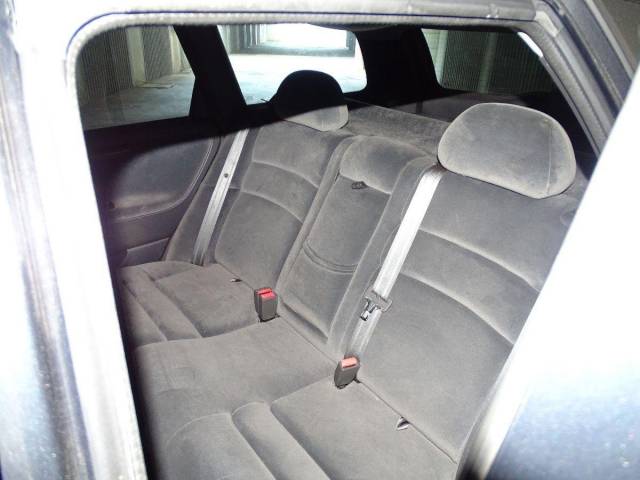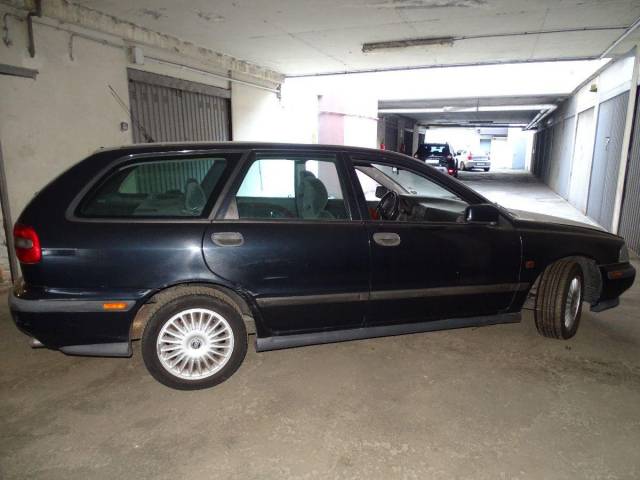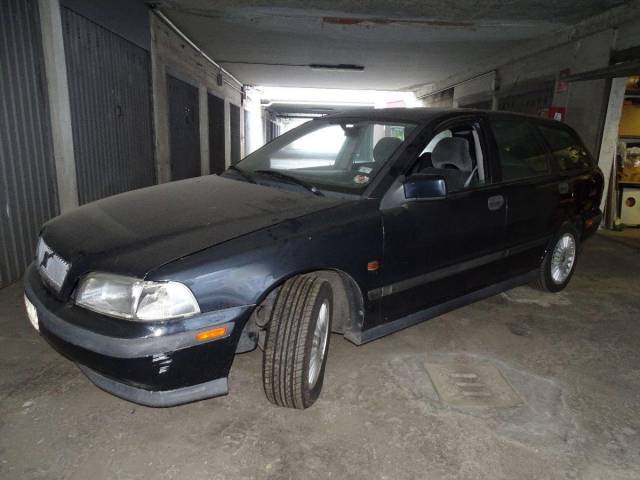 V40 2.0 16V - PREZZO TRATTABILE
Dealer

away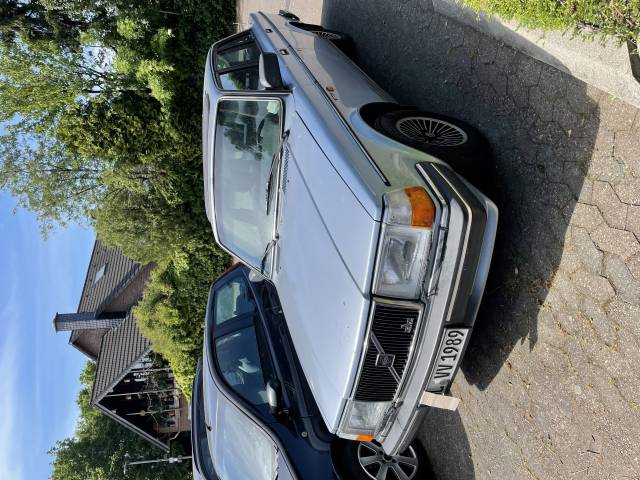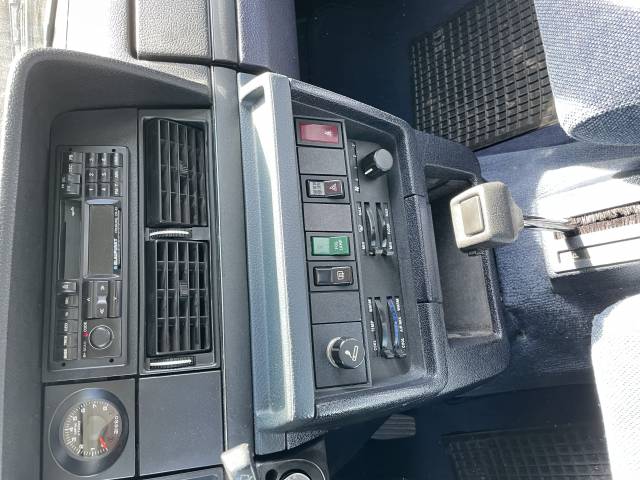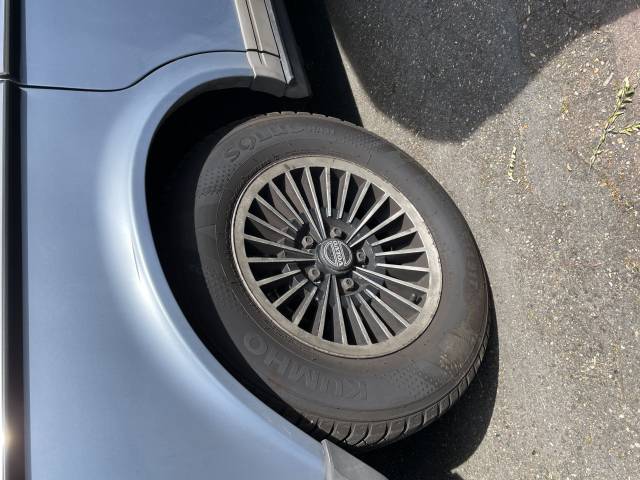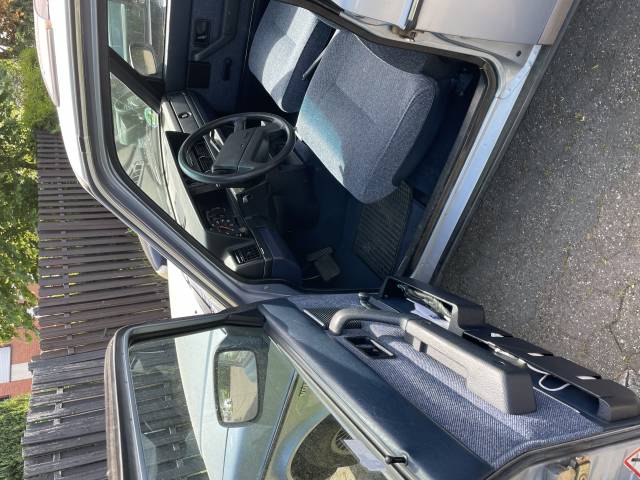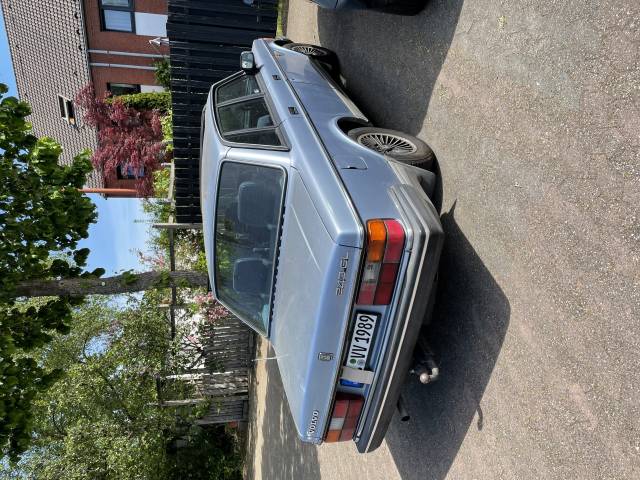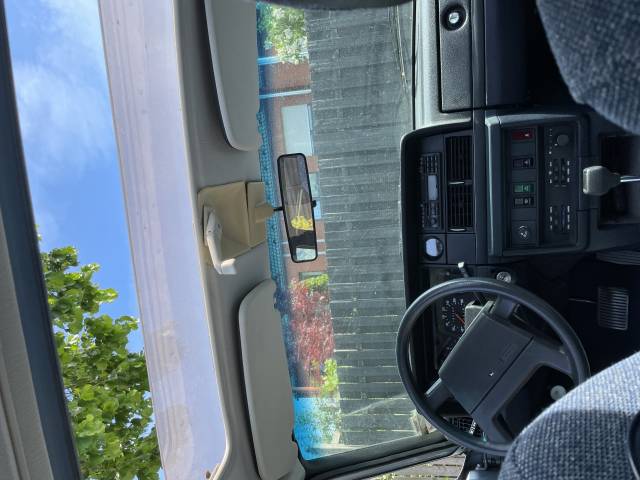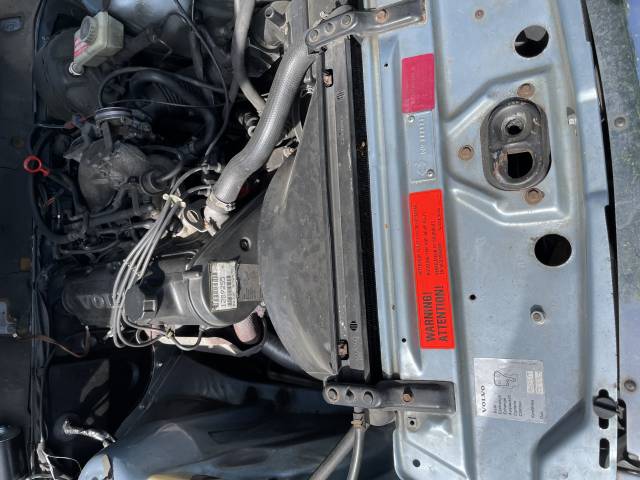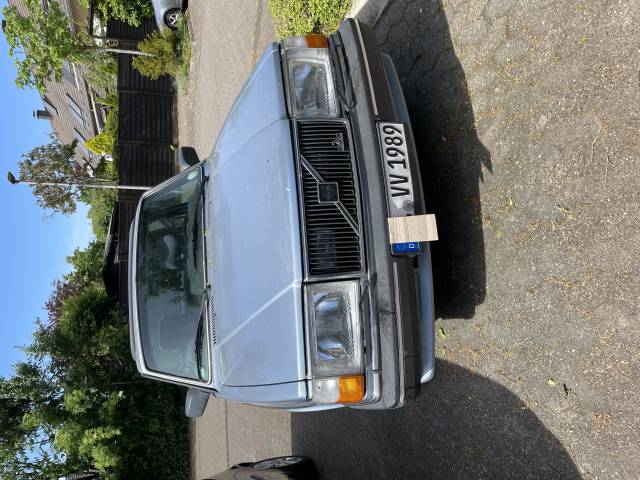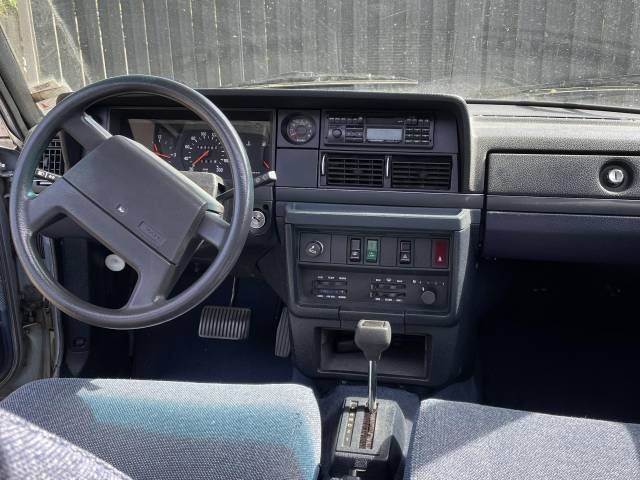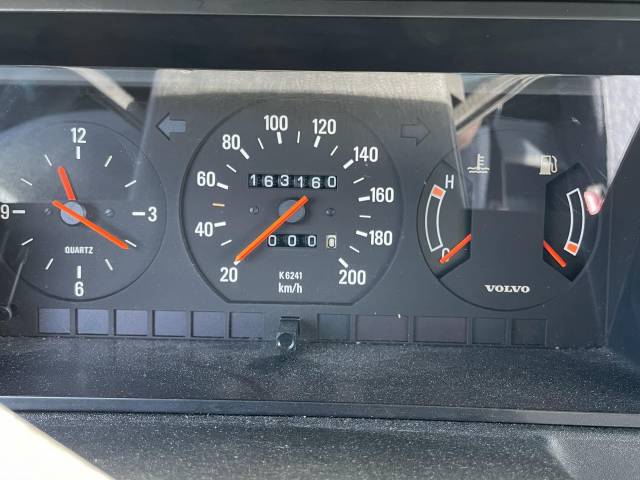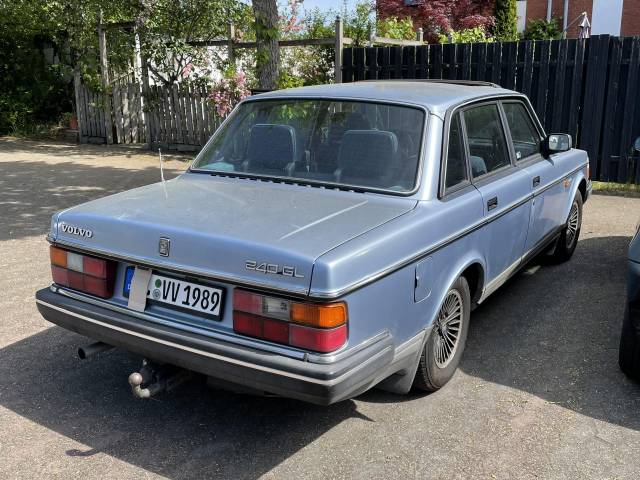 Schwedische Stil Ikone zu verkaufen
Private

away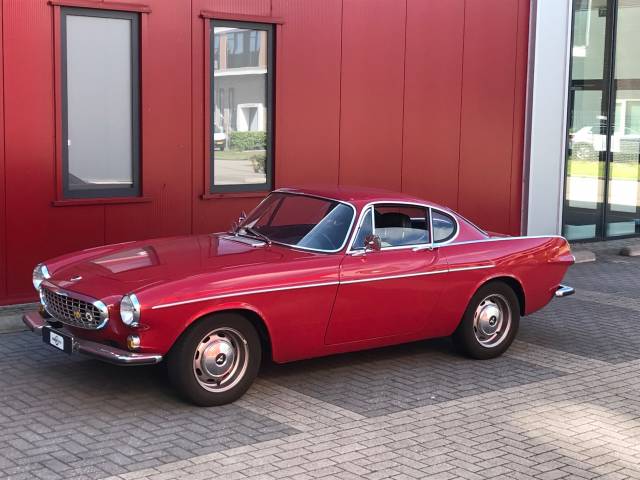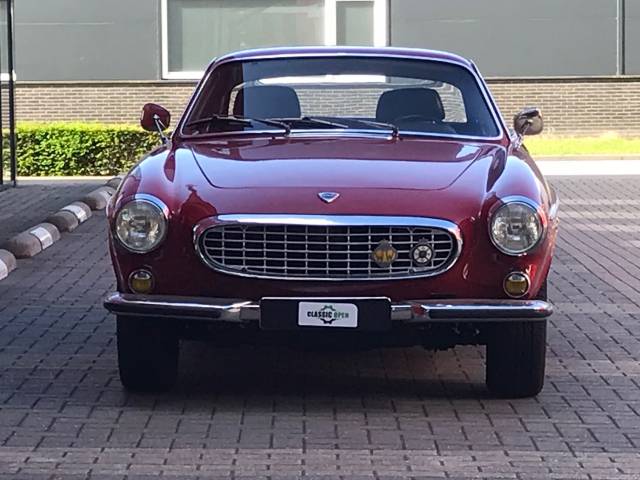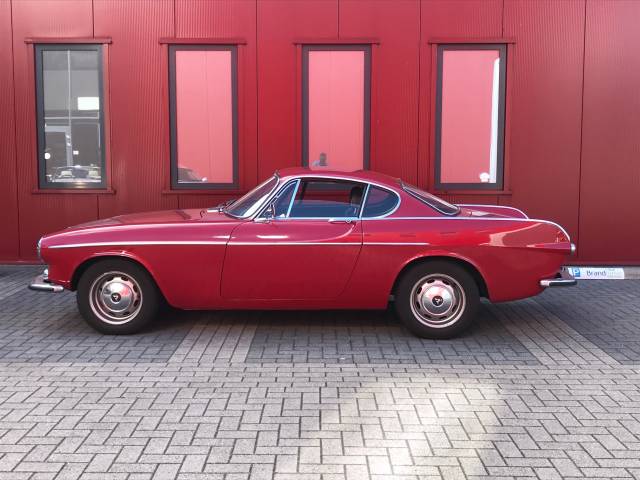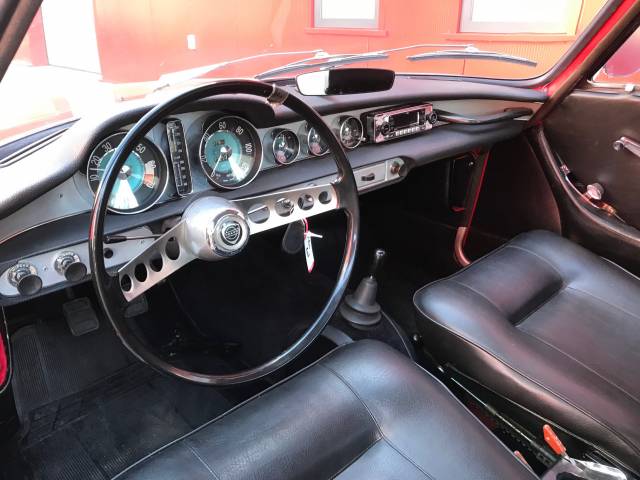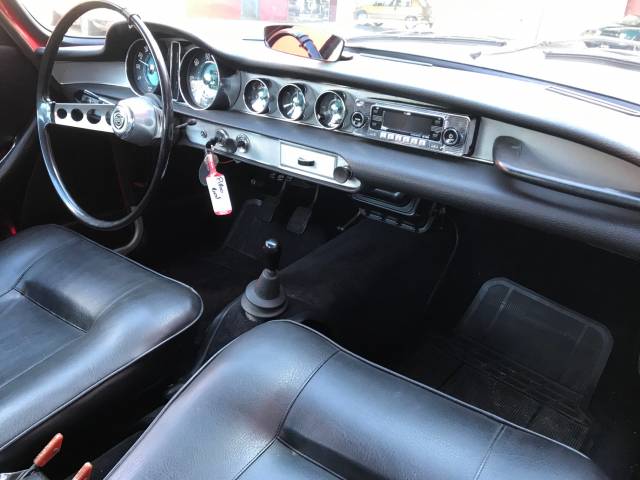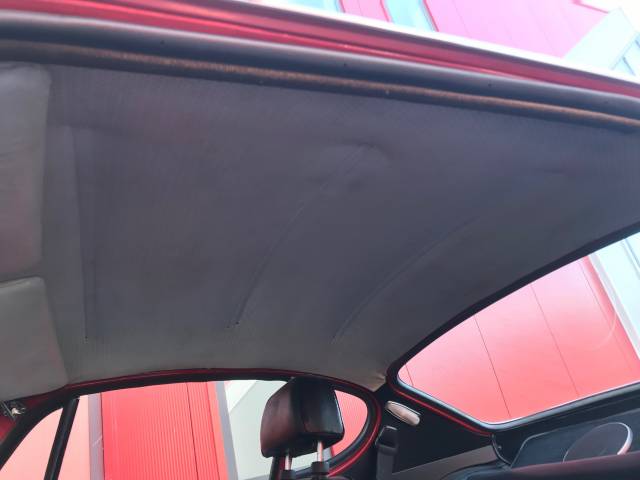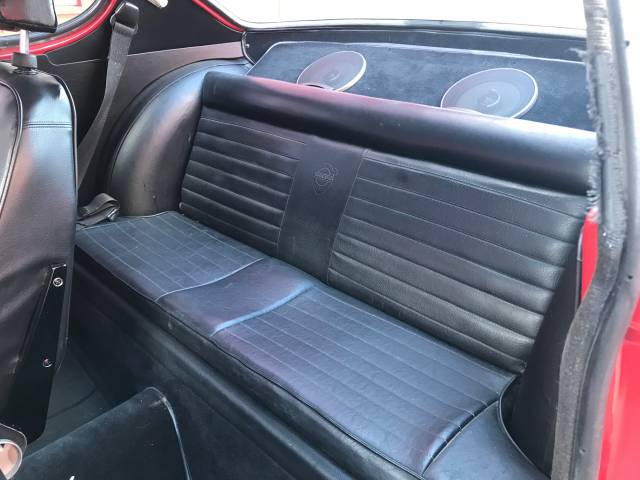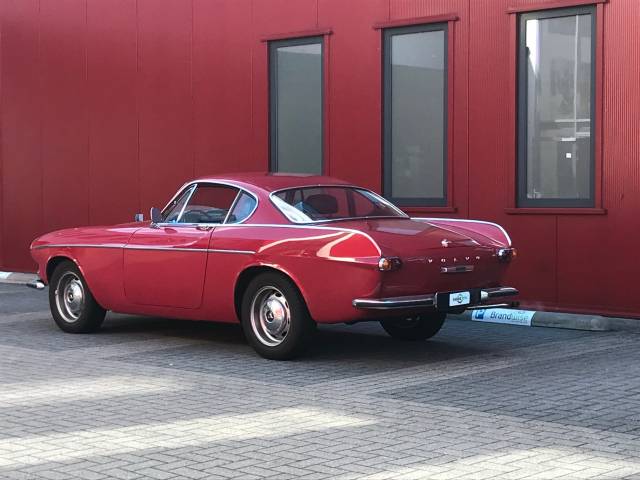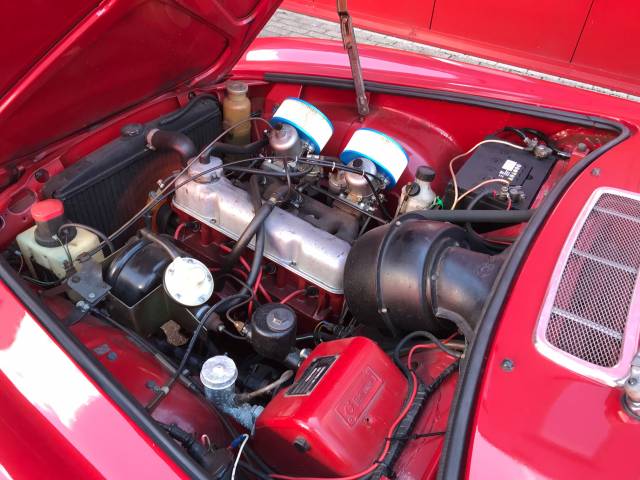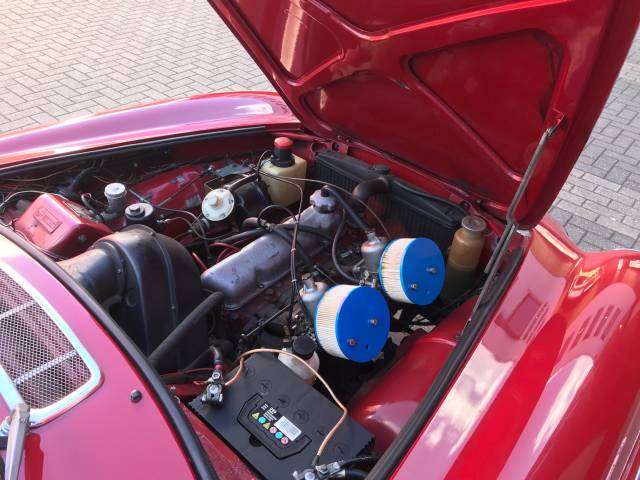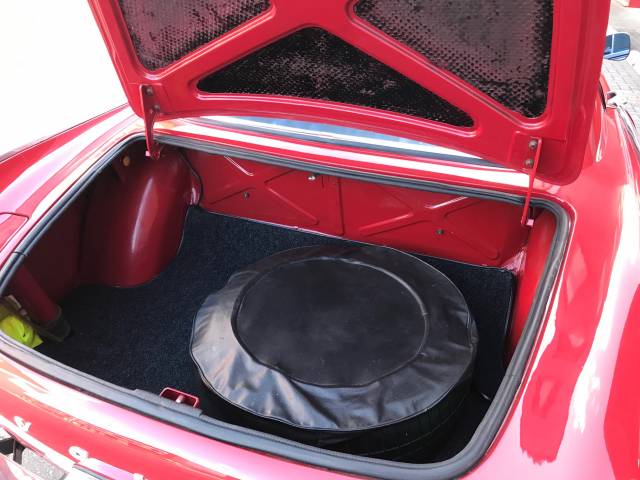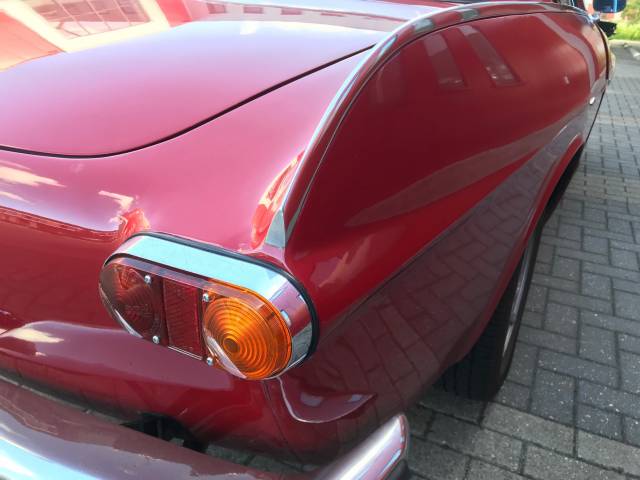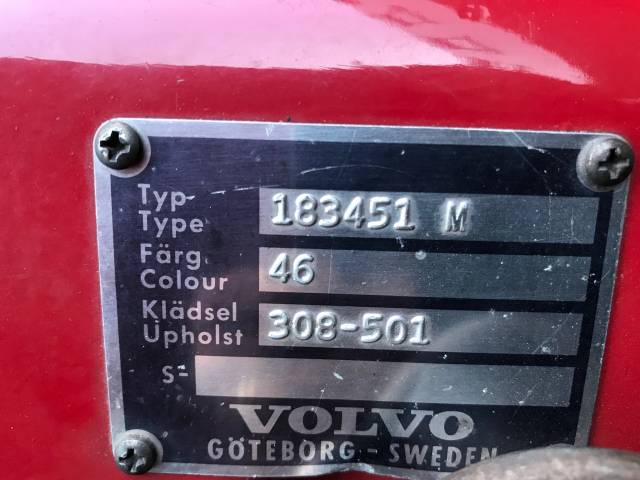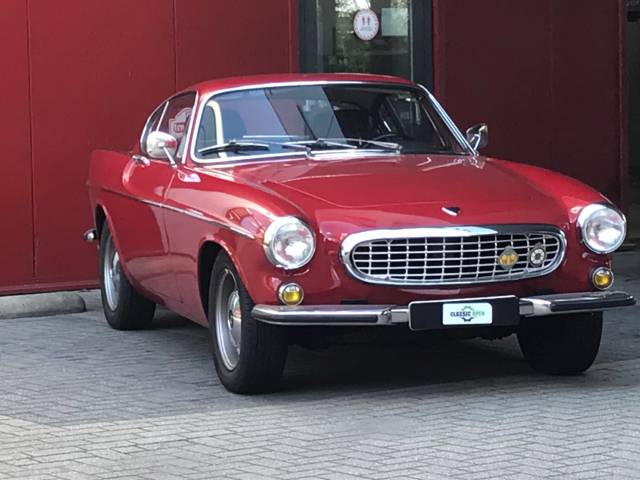 Overdrive
Dealer

away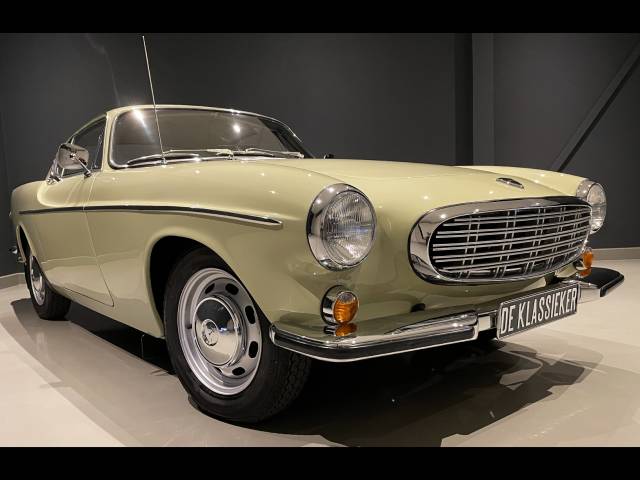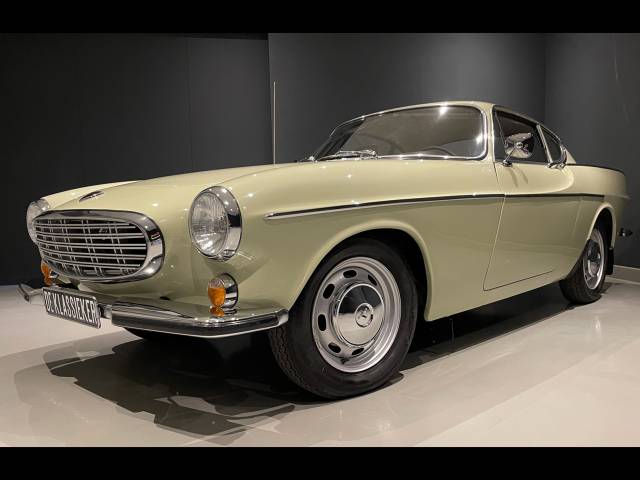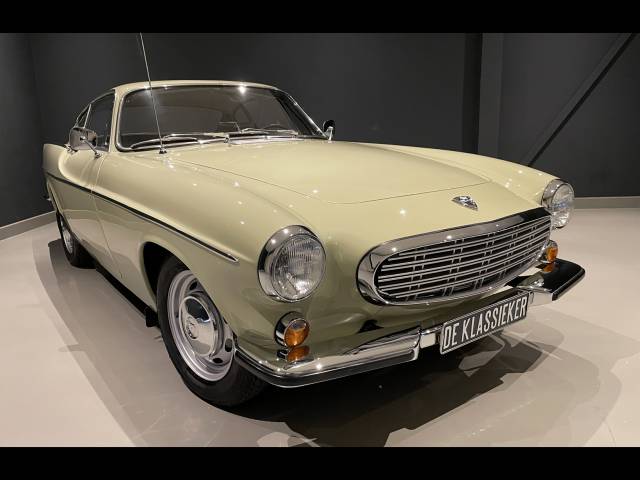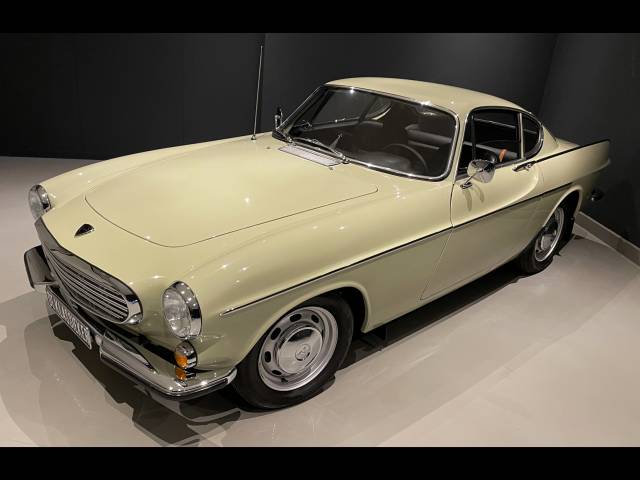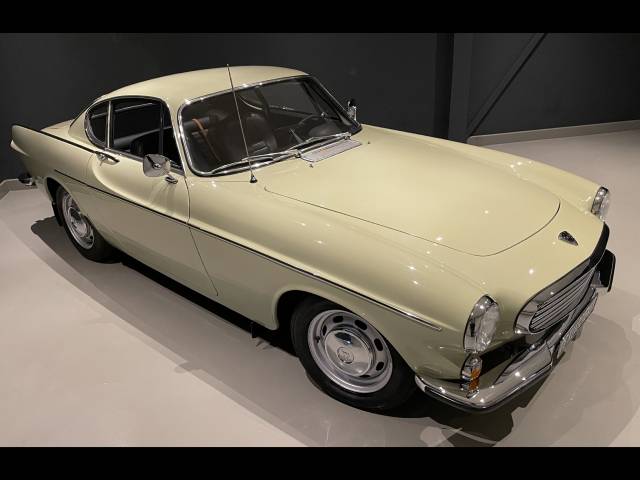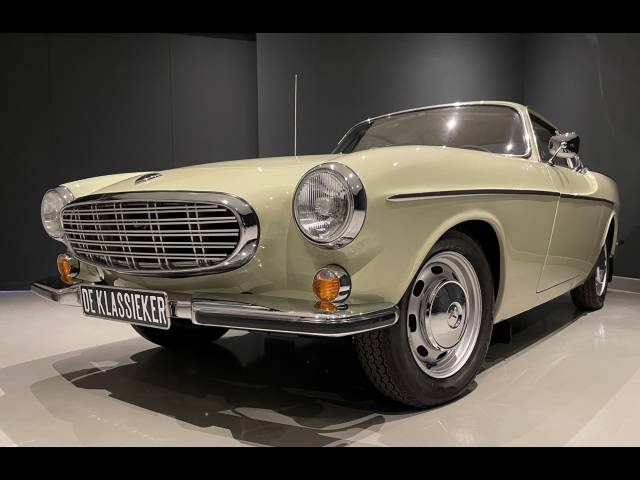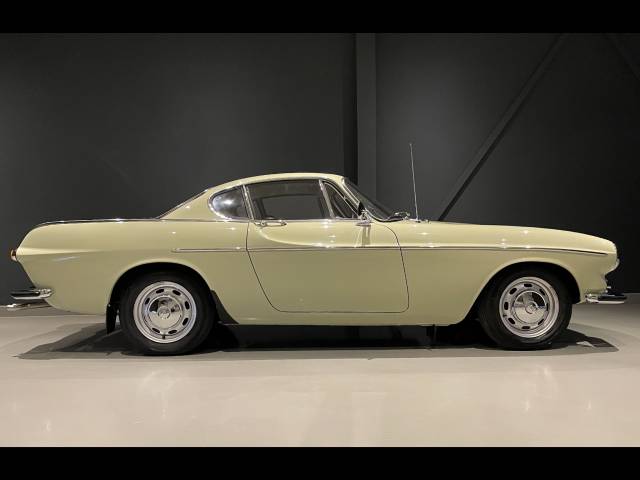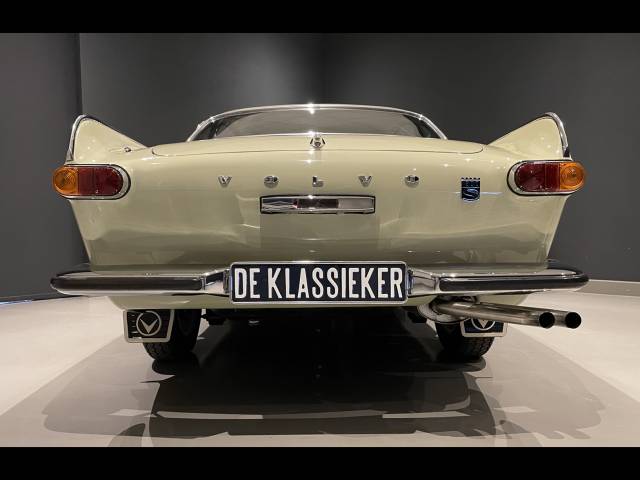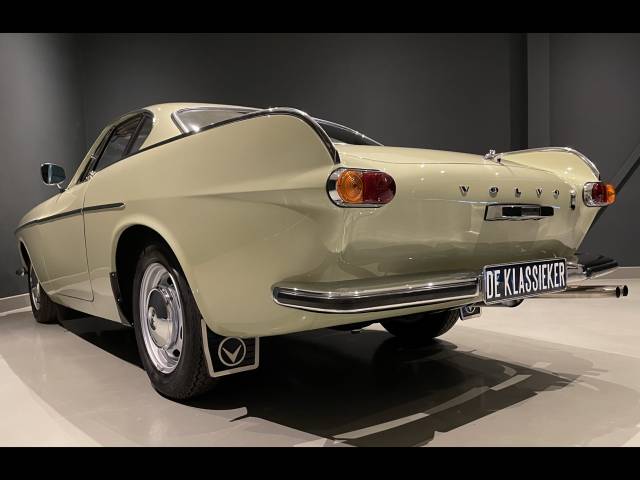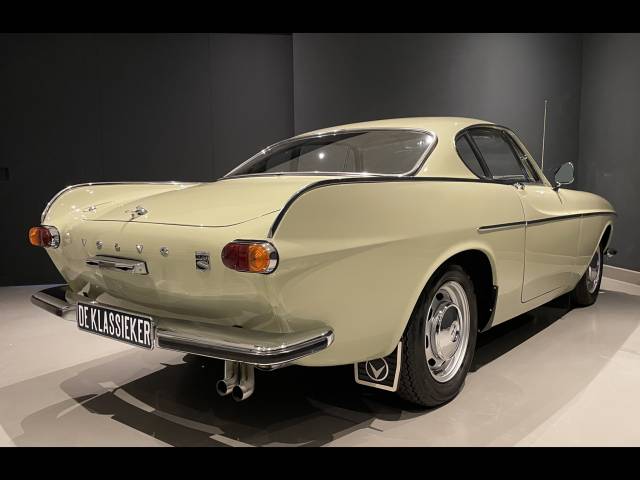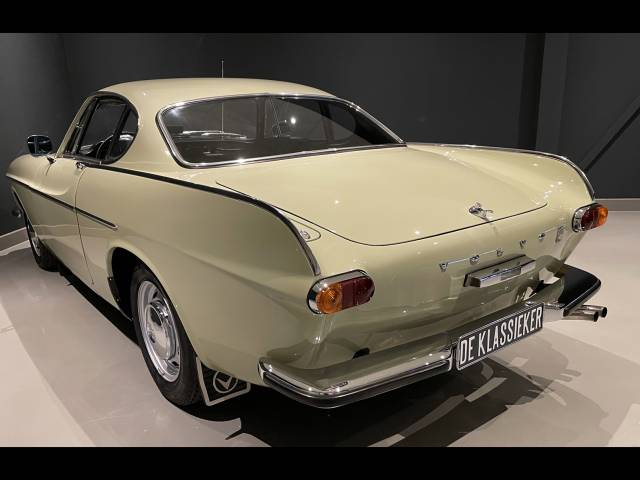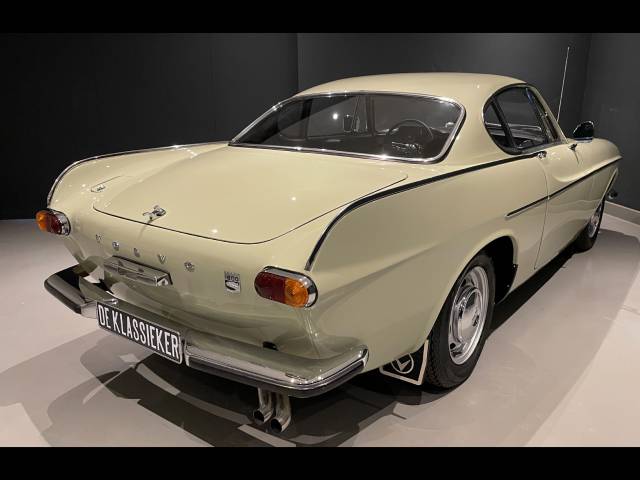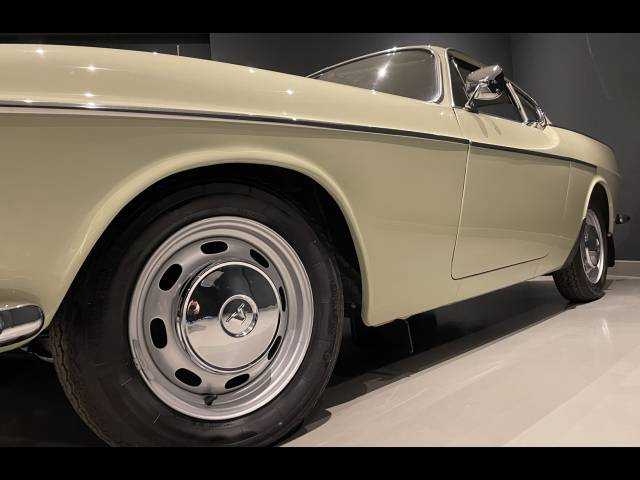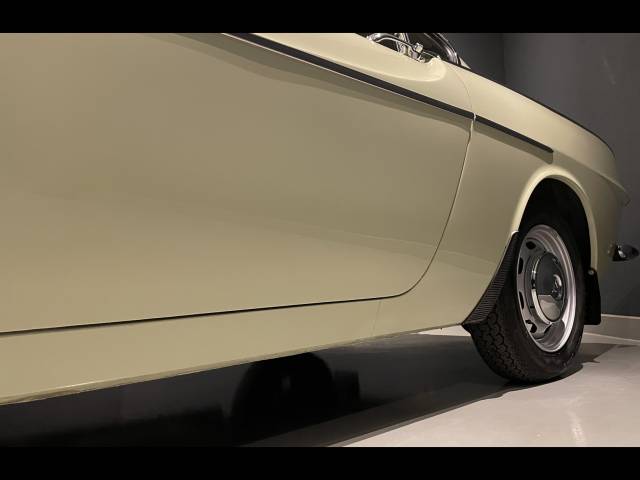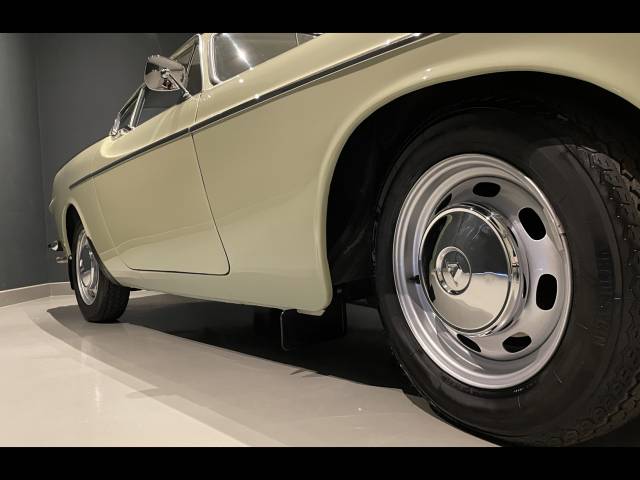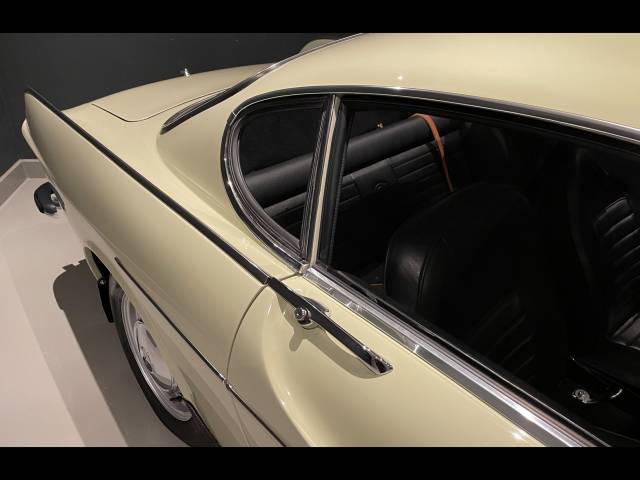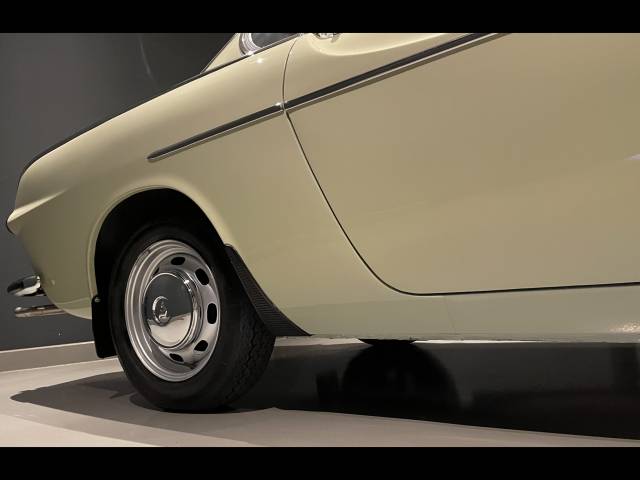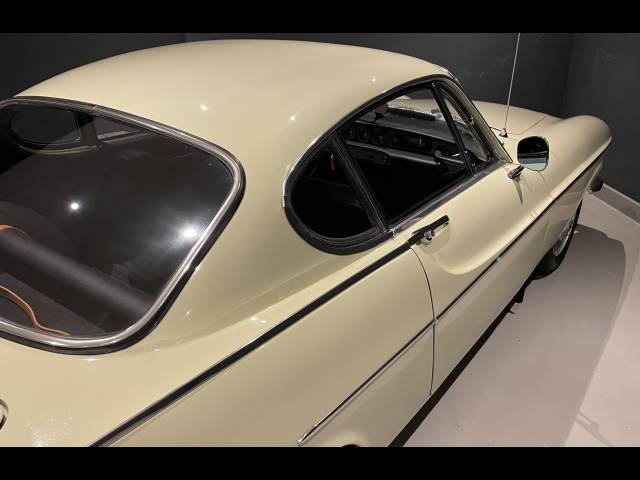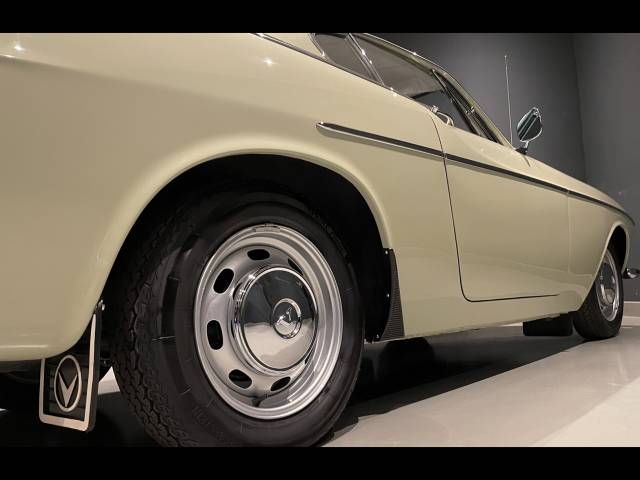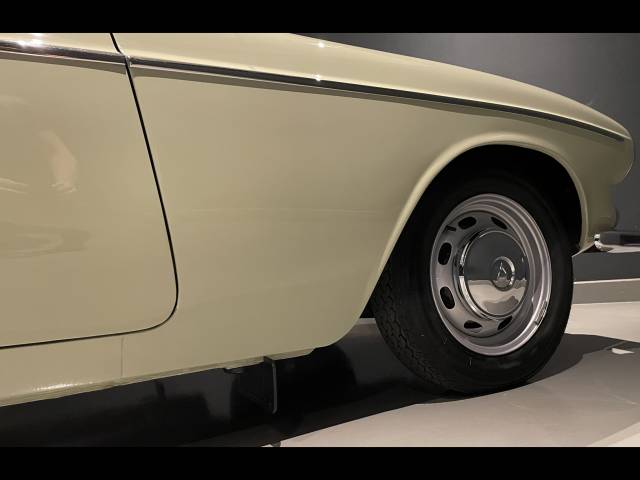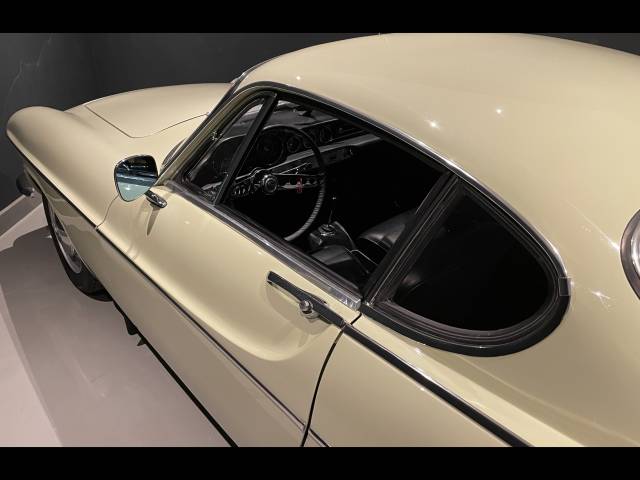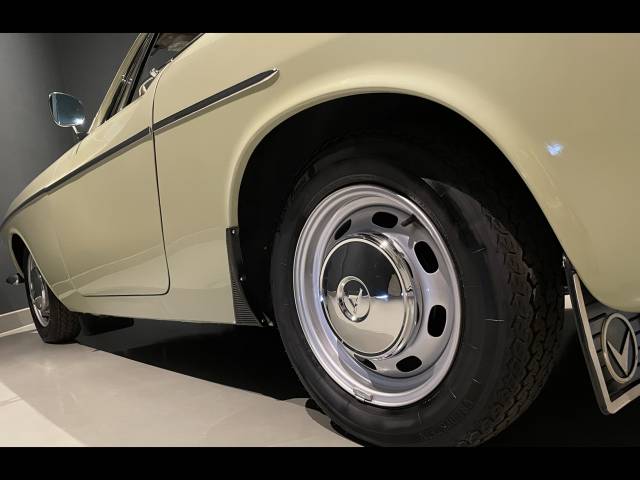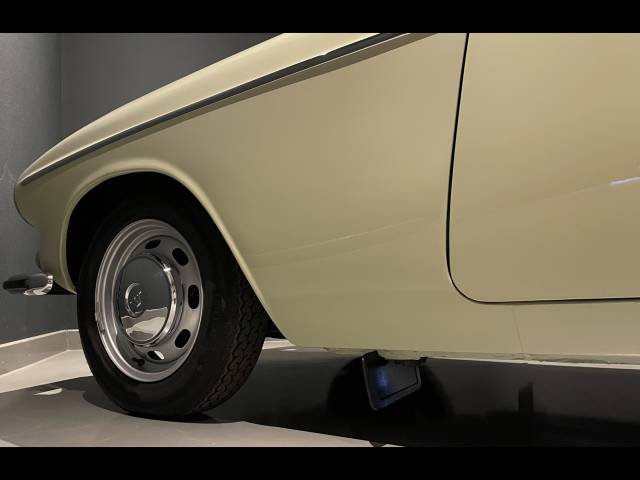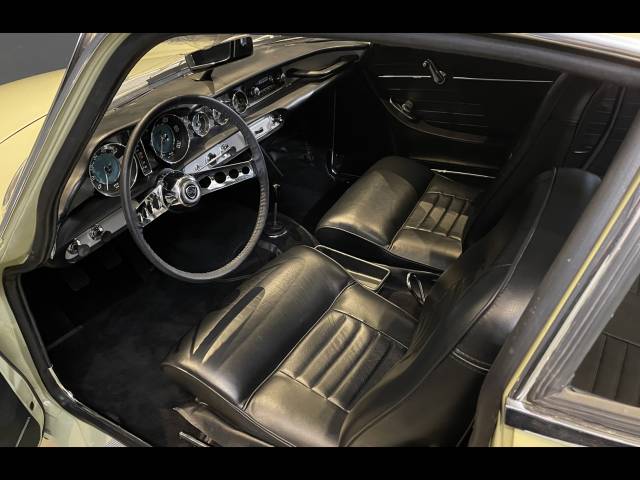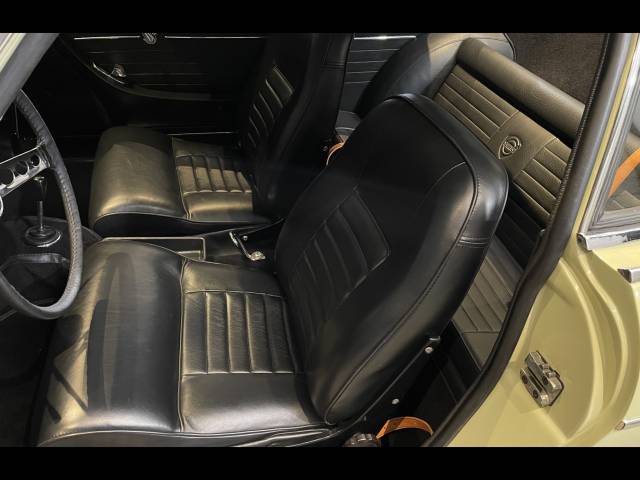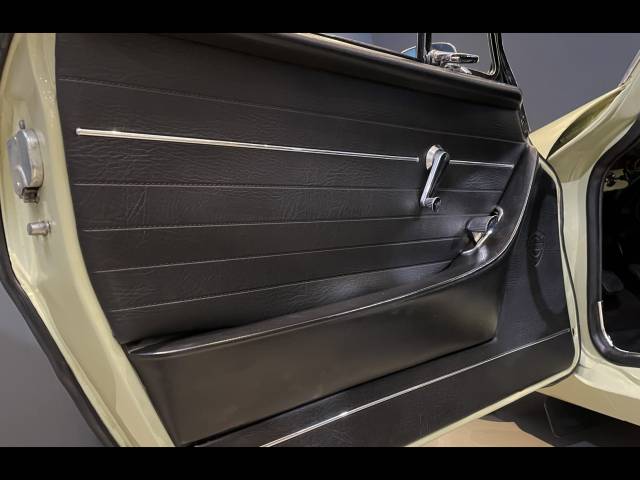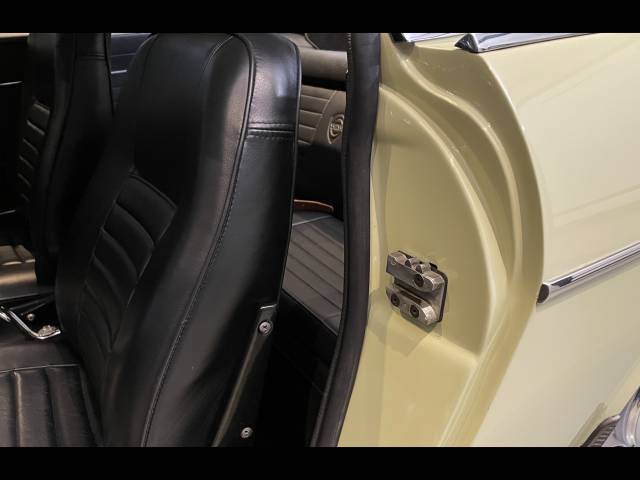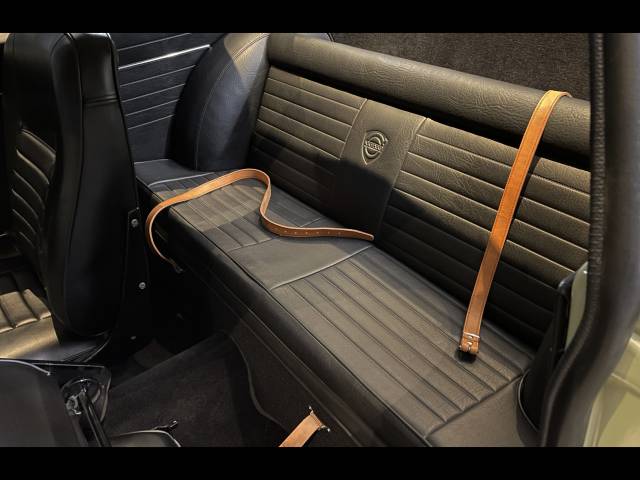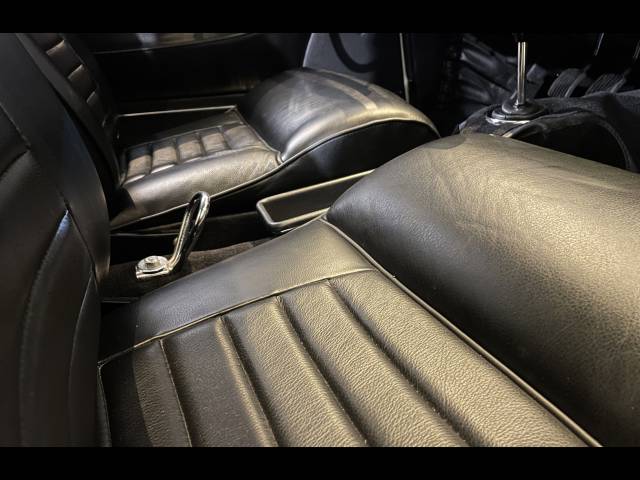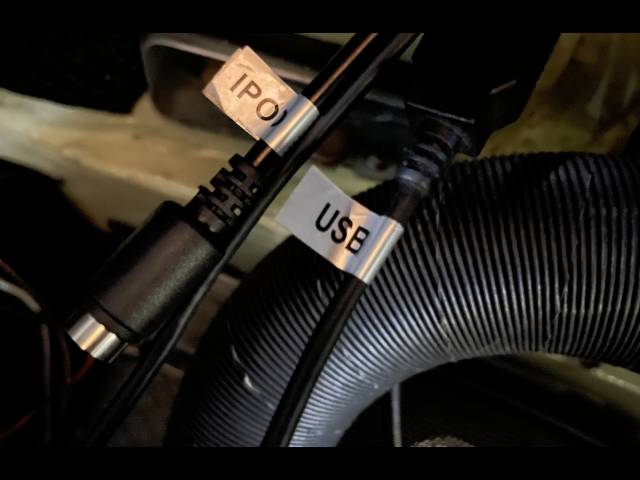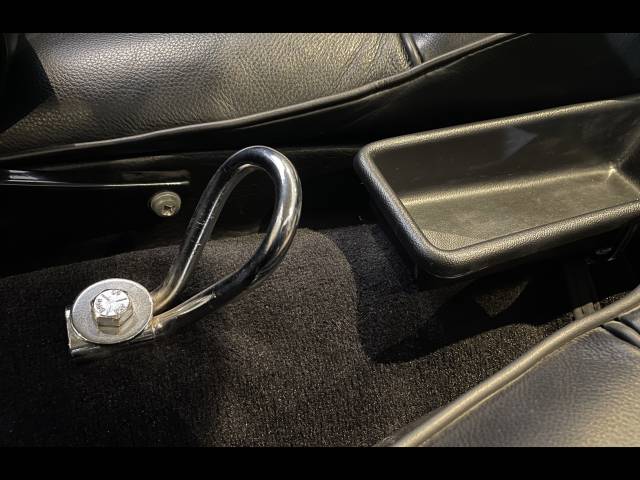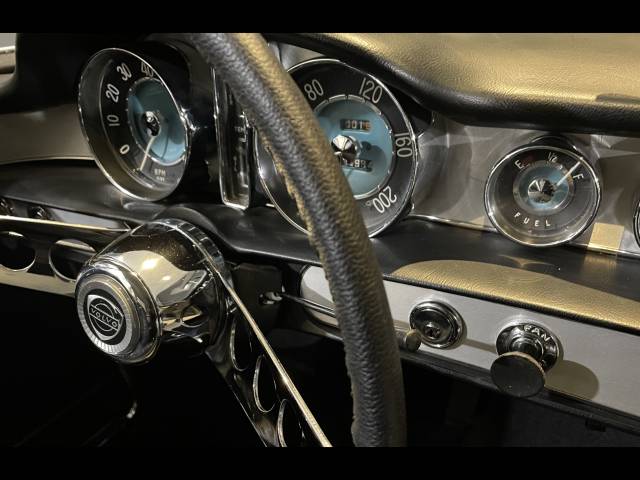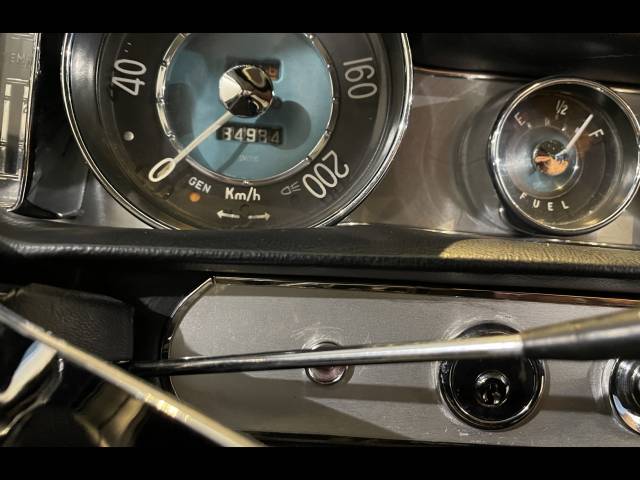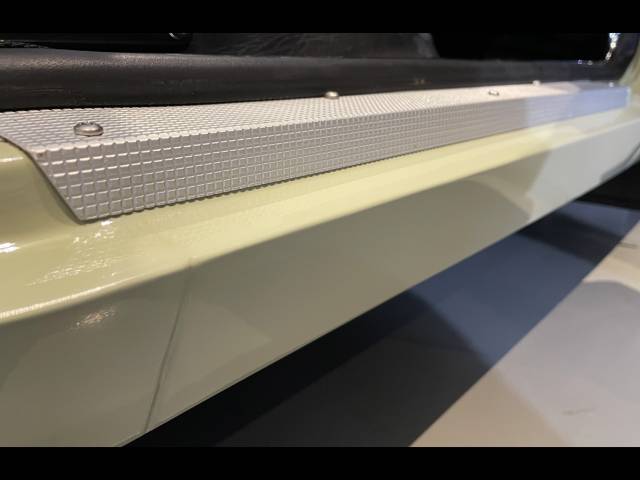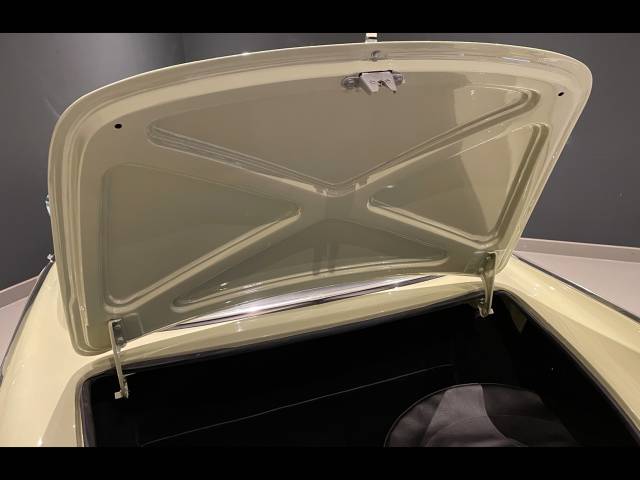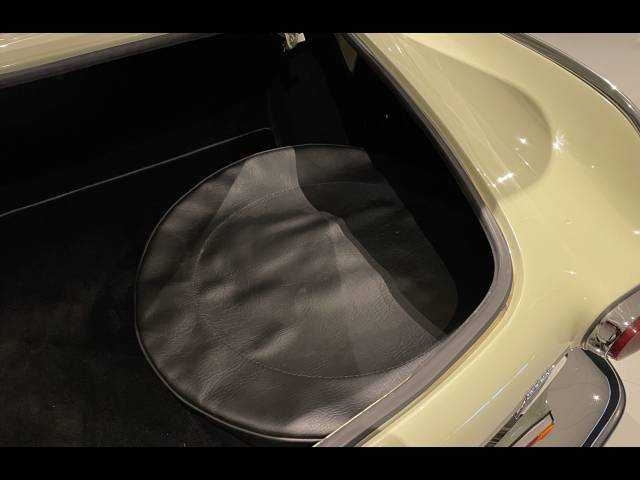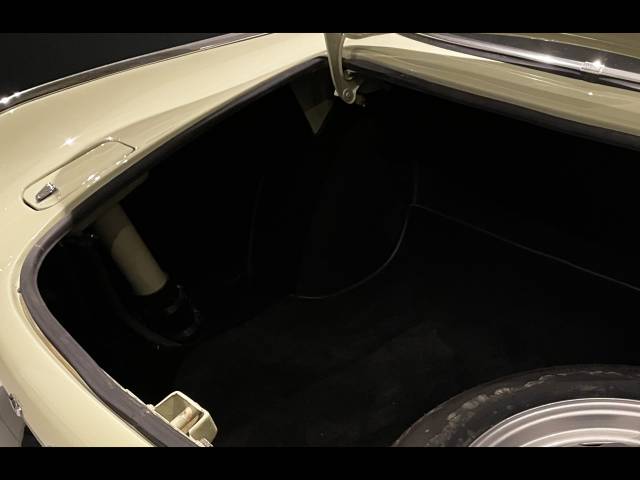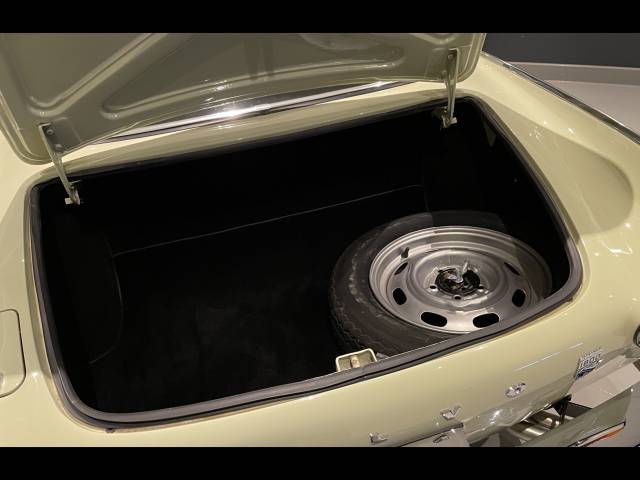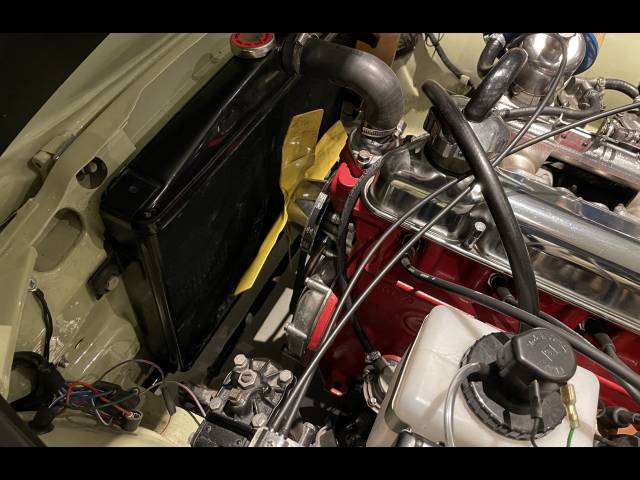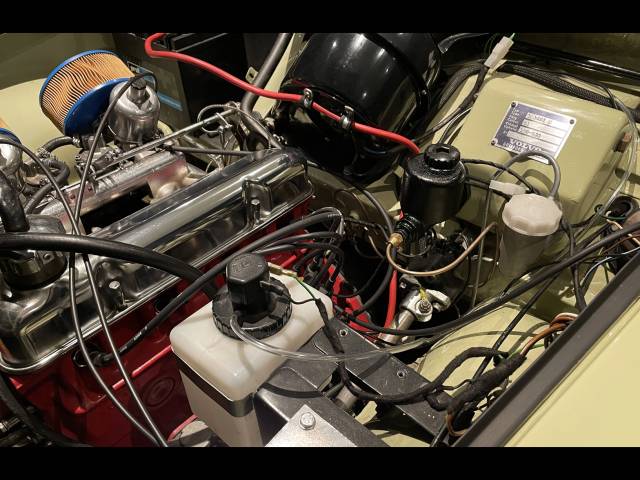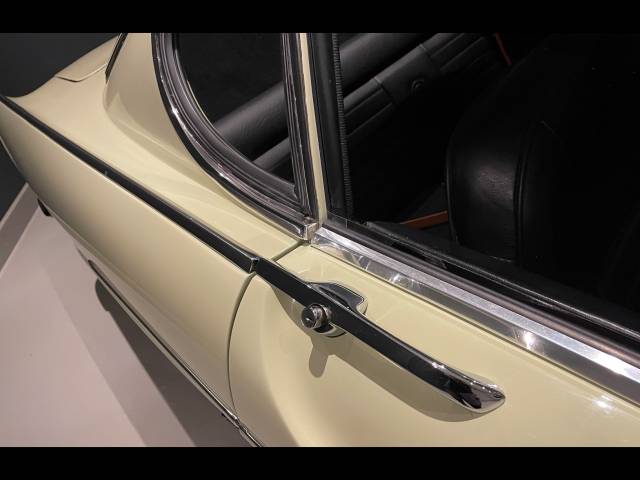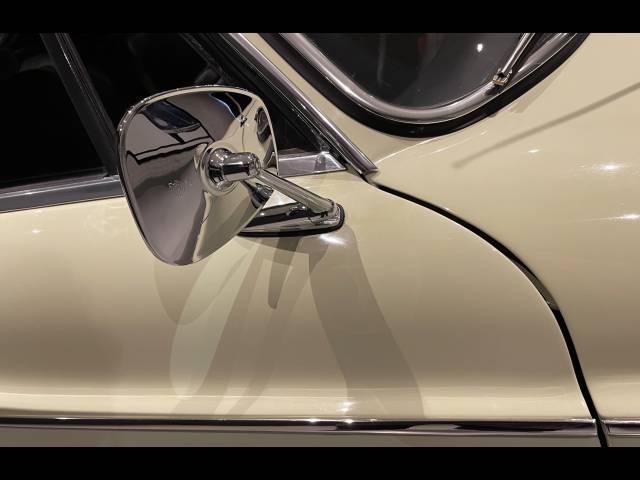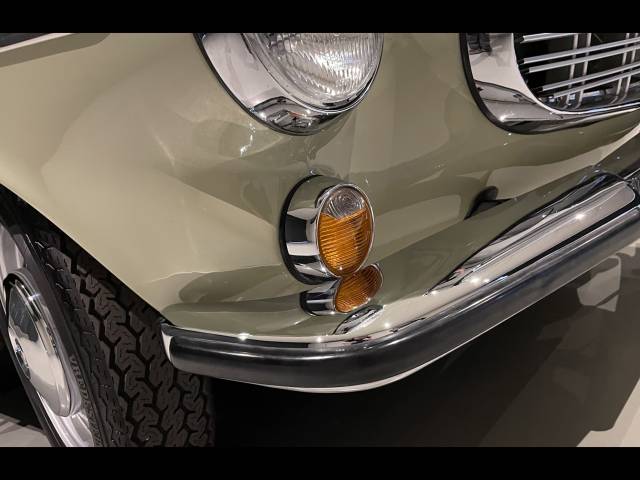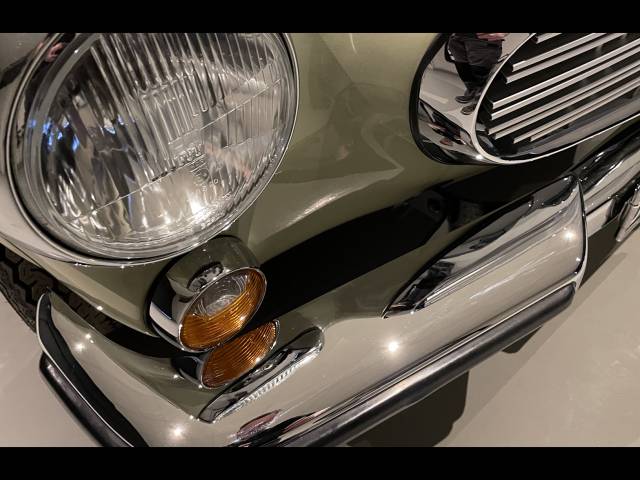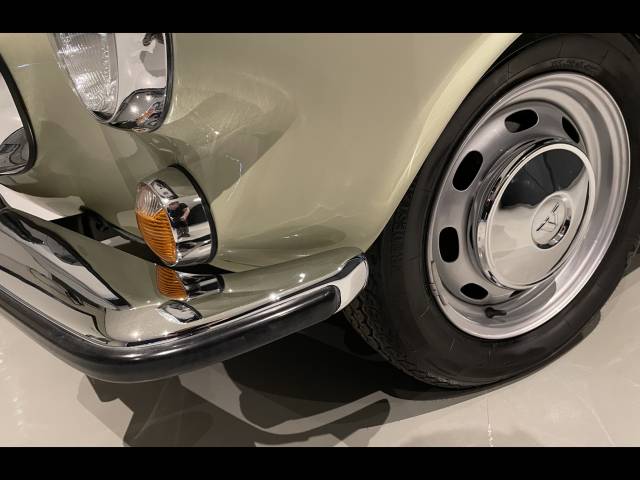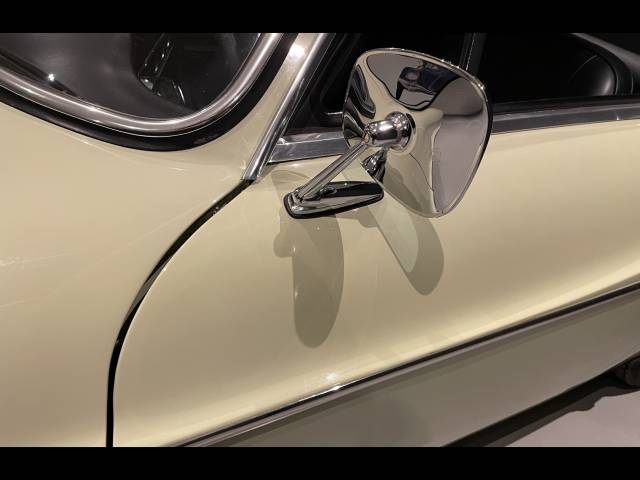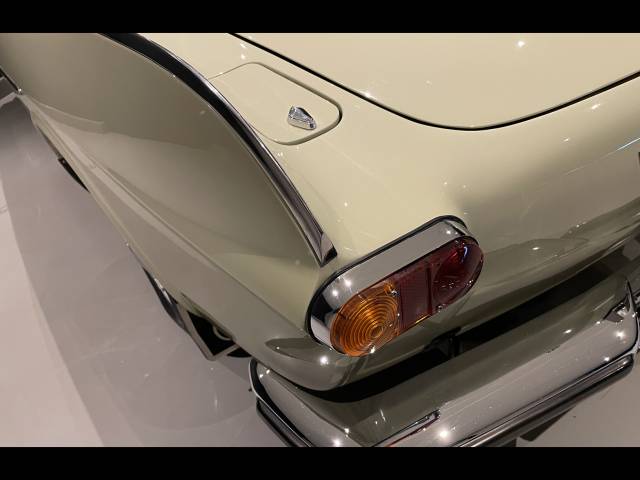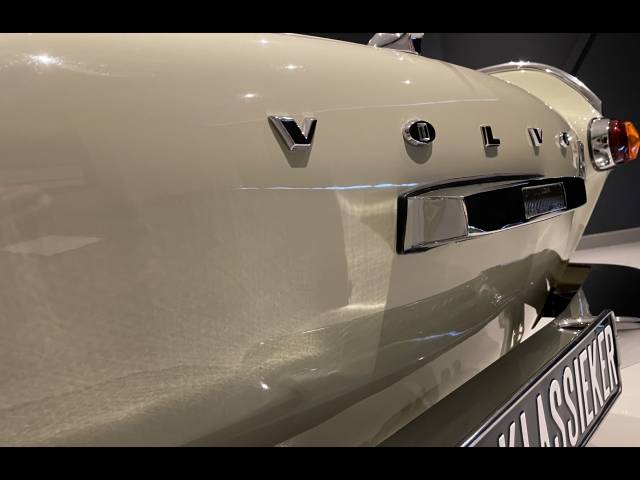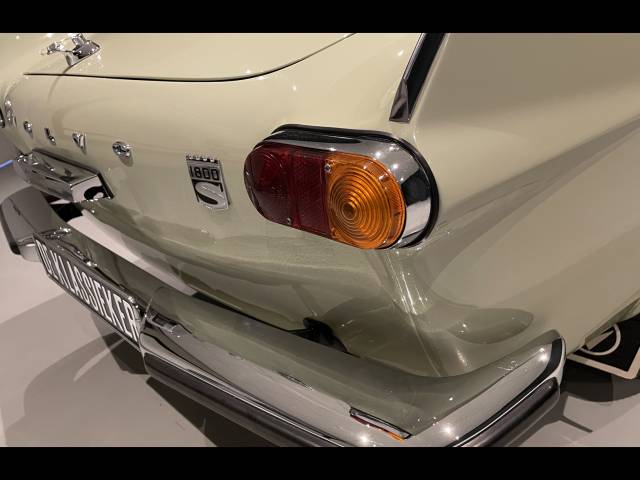 Very good restoration!
Dealer

away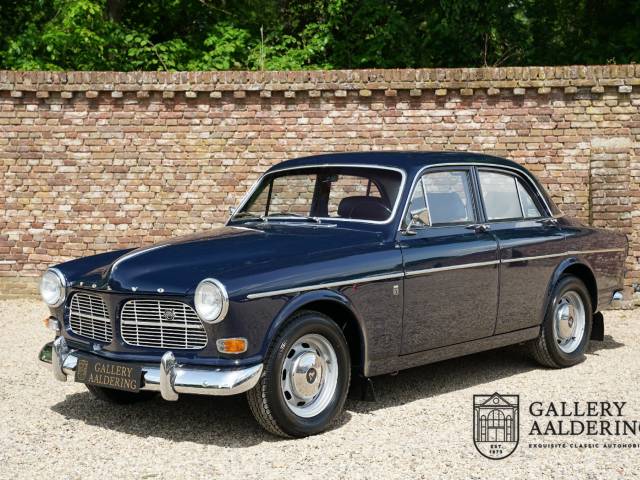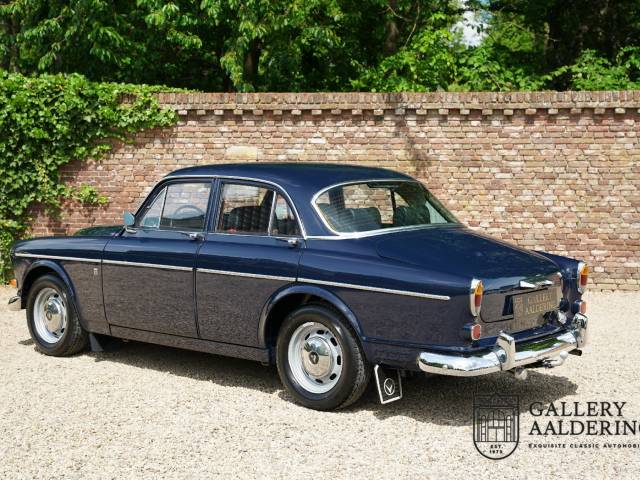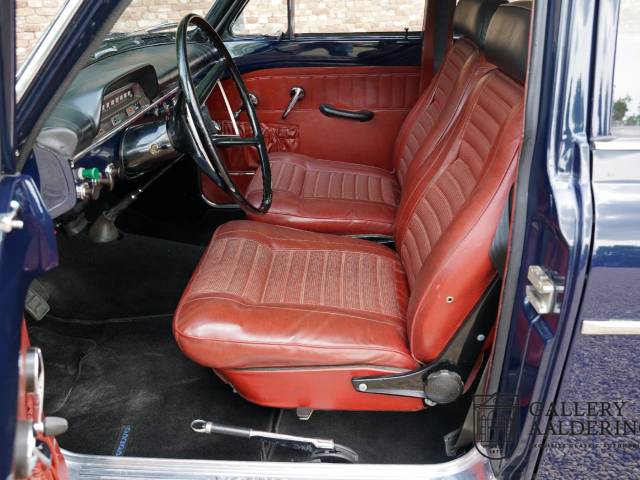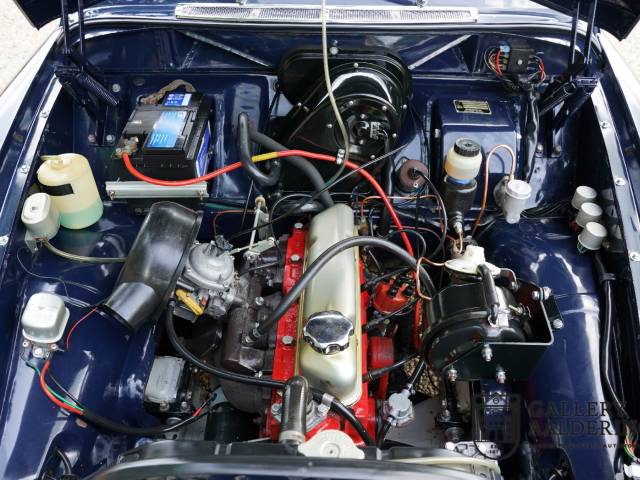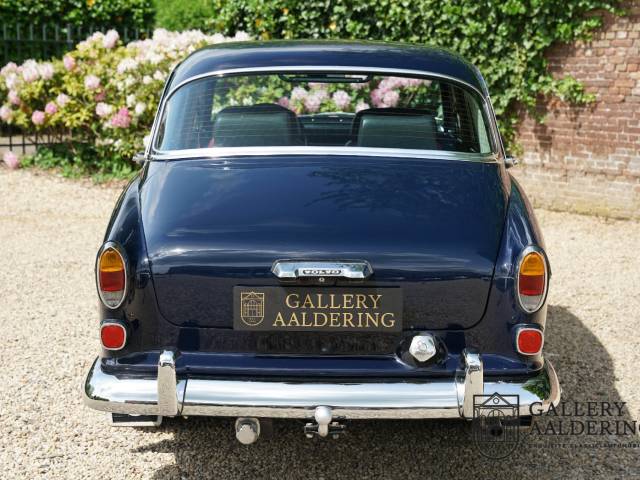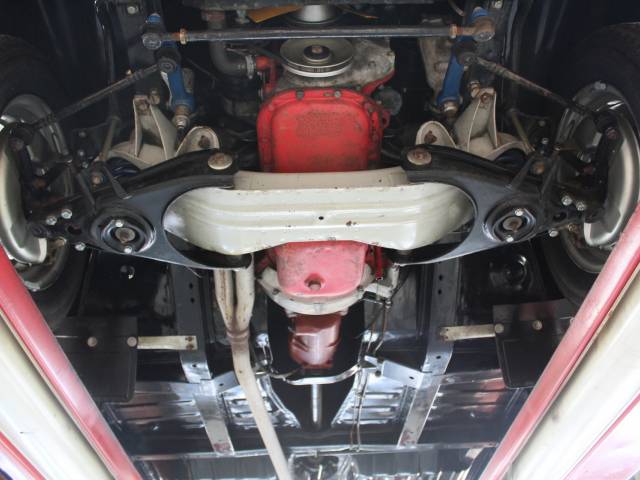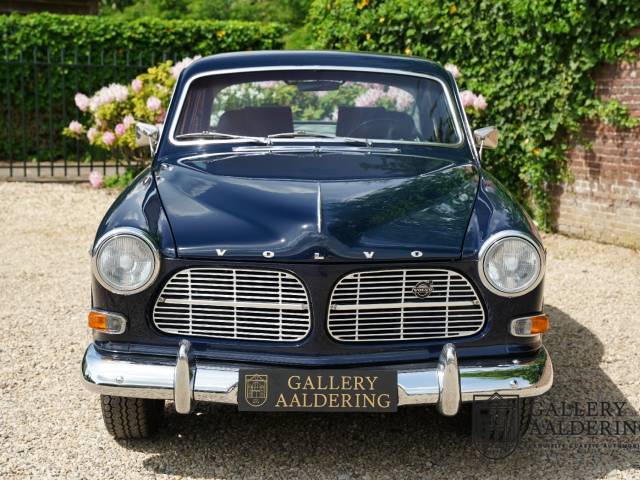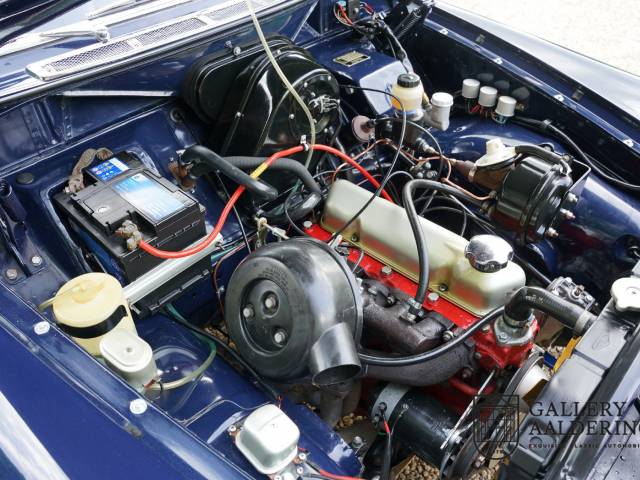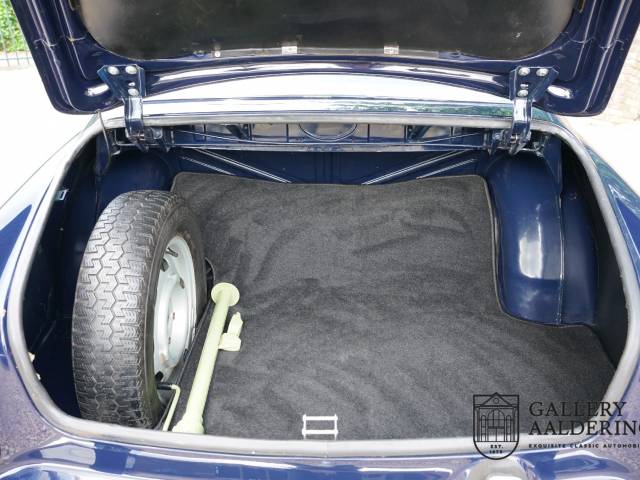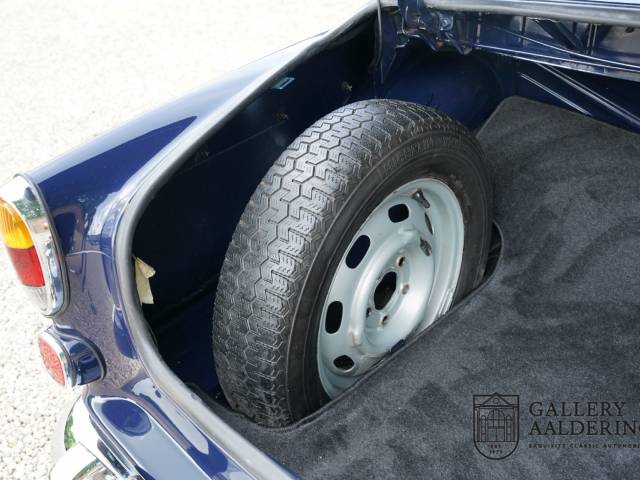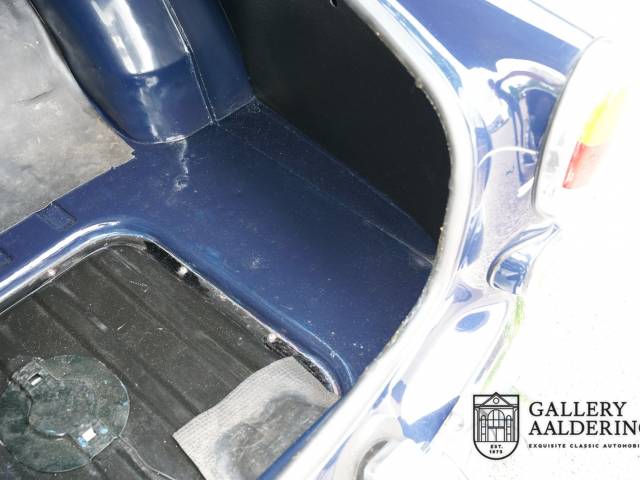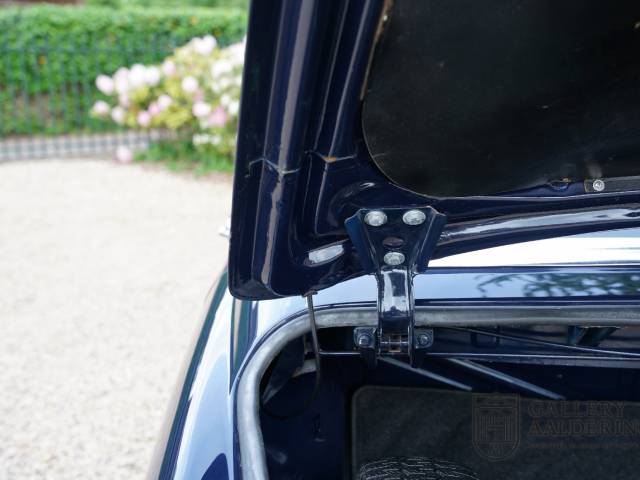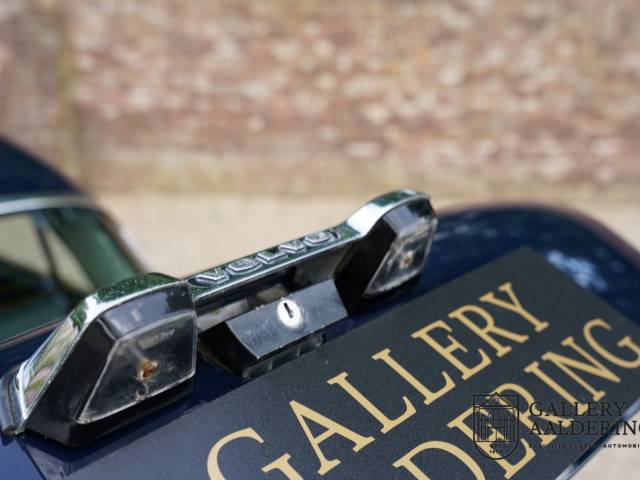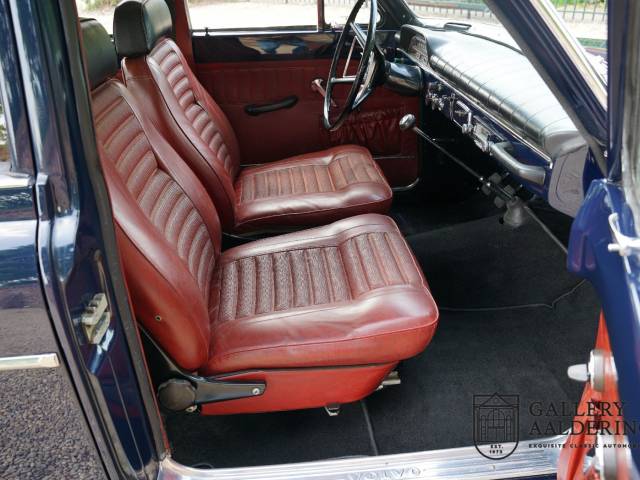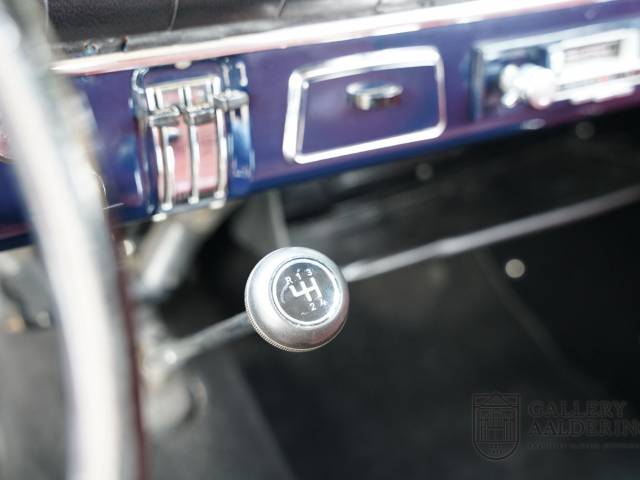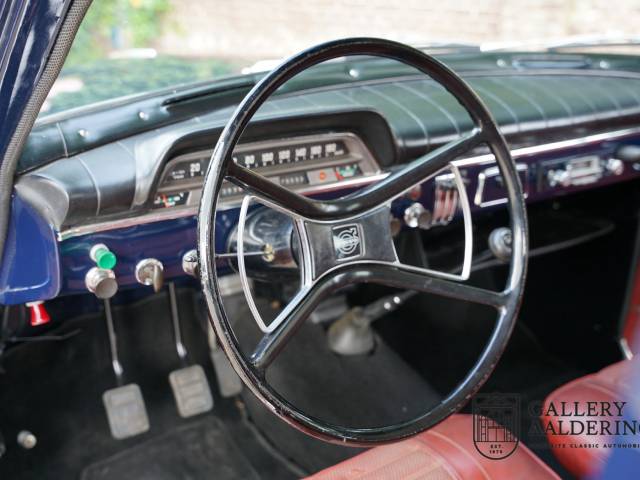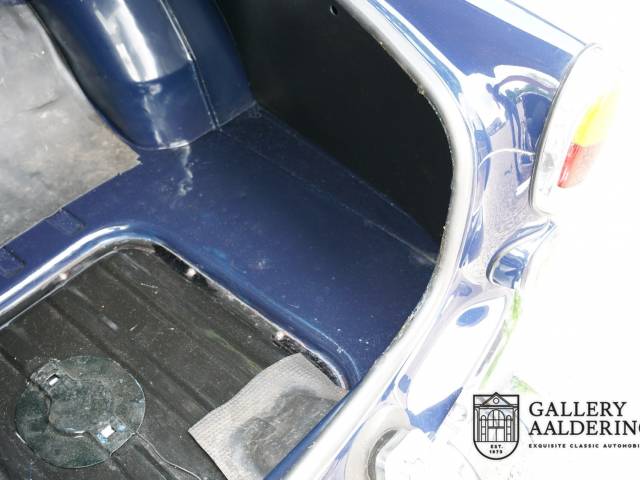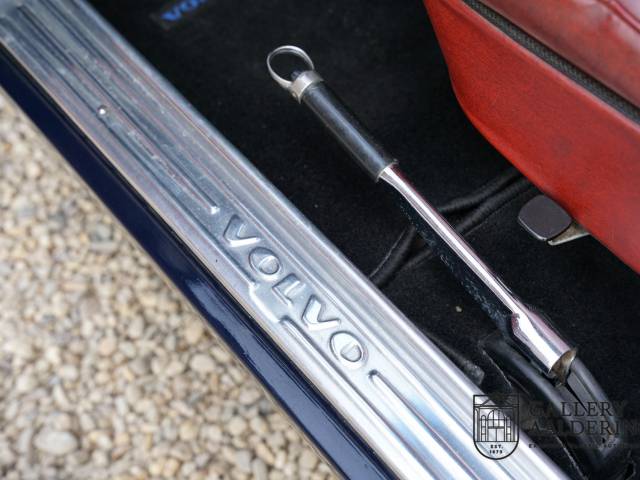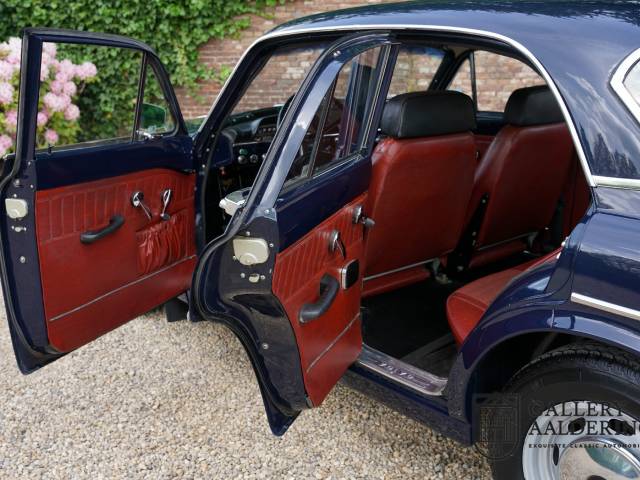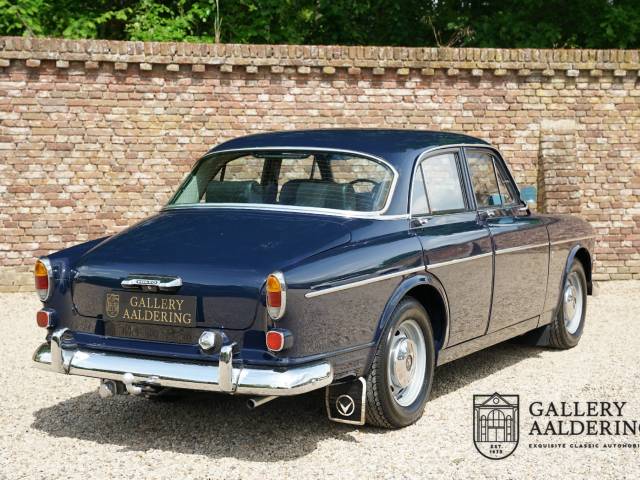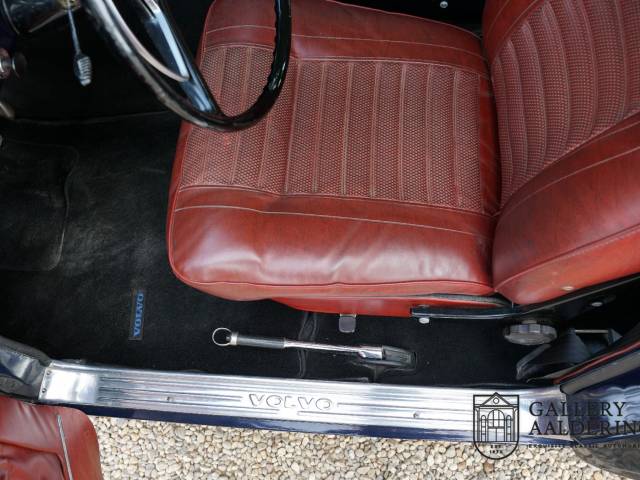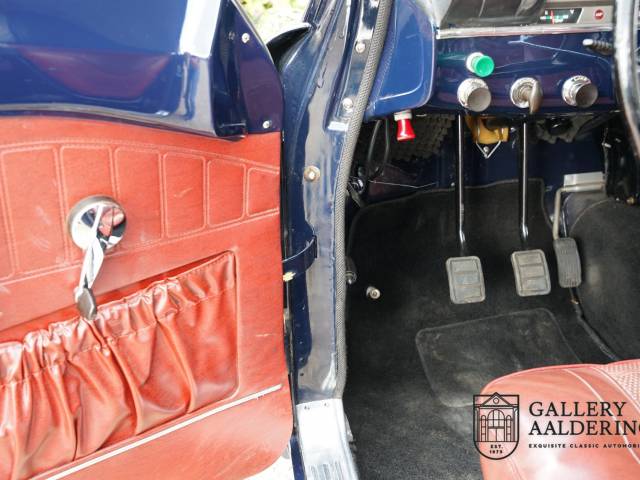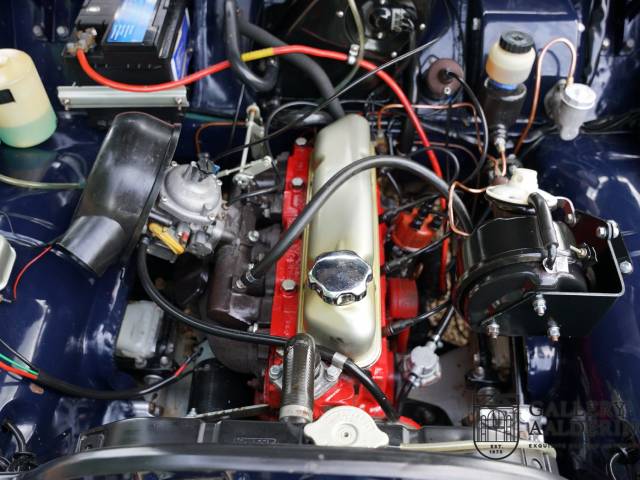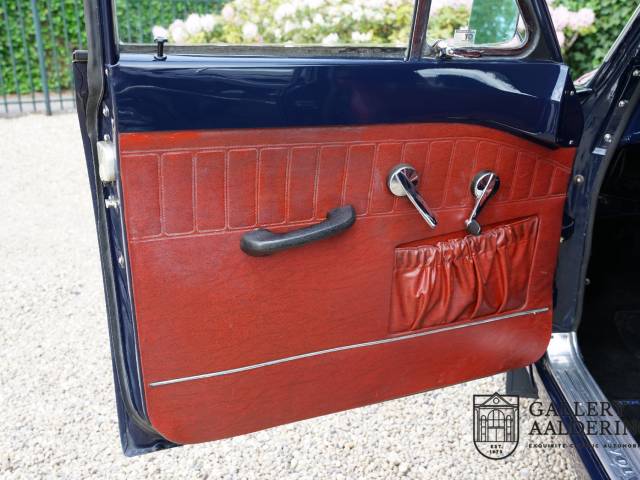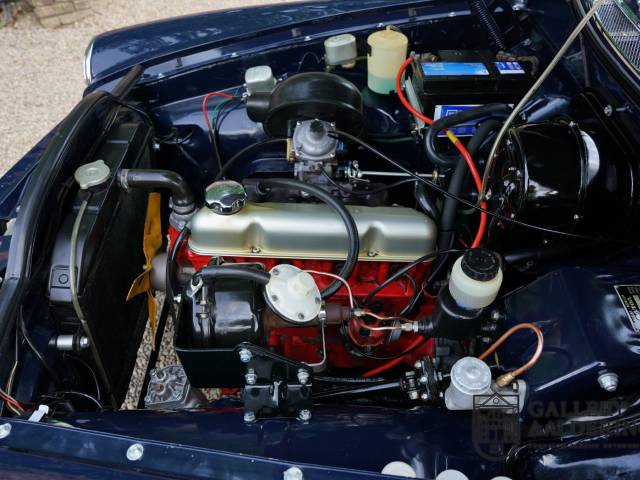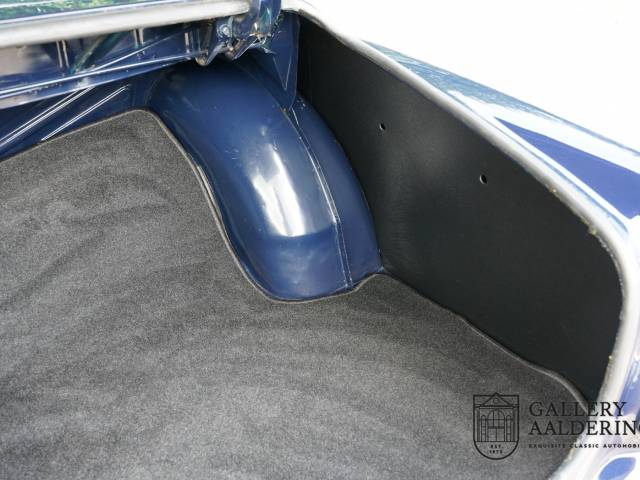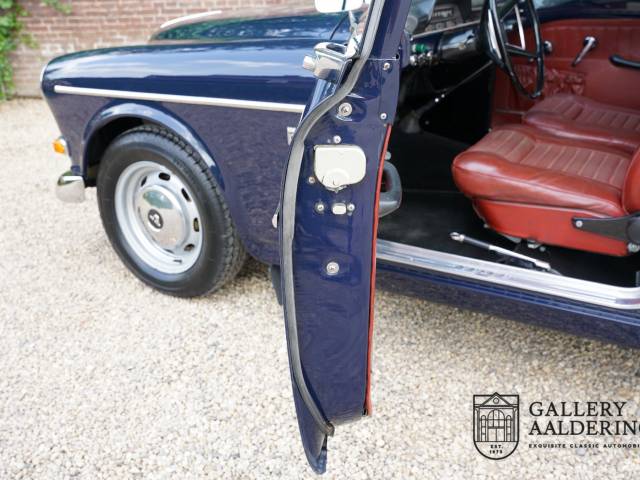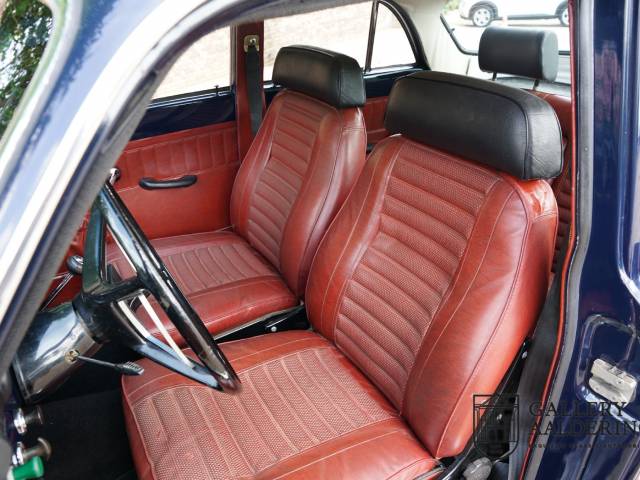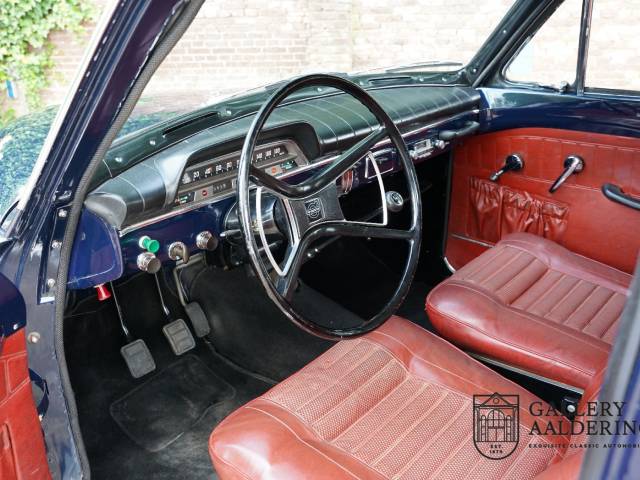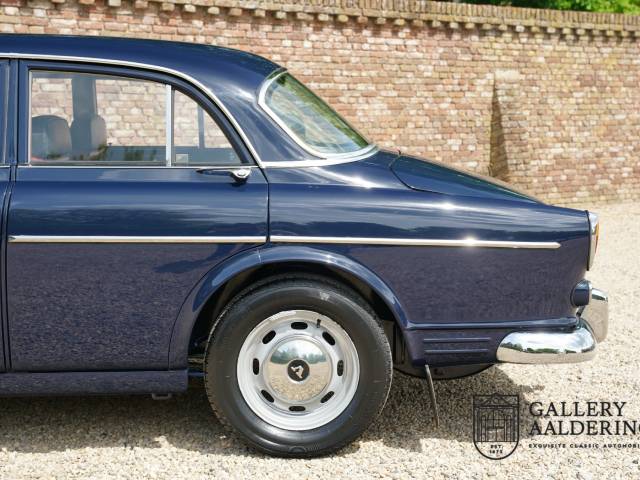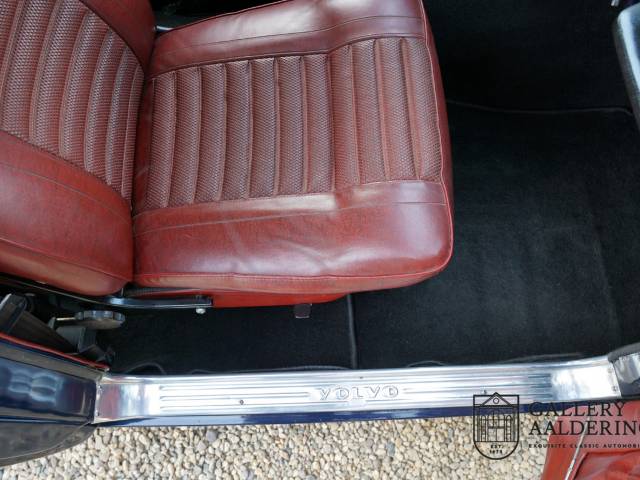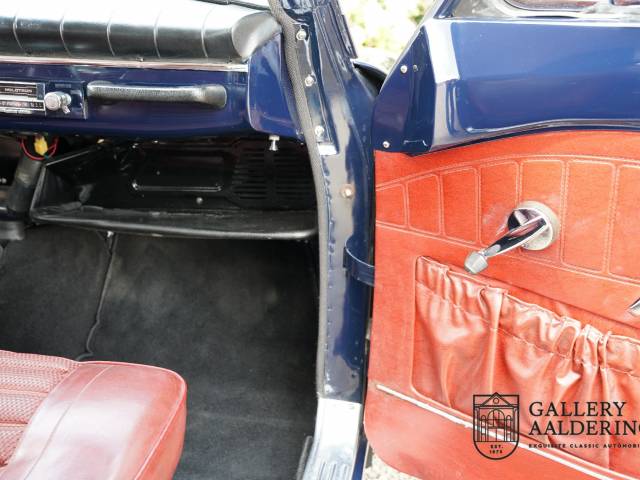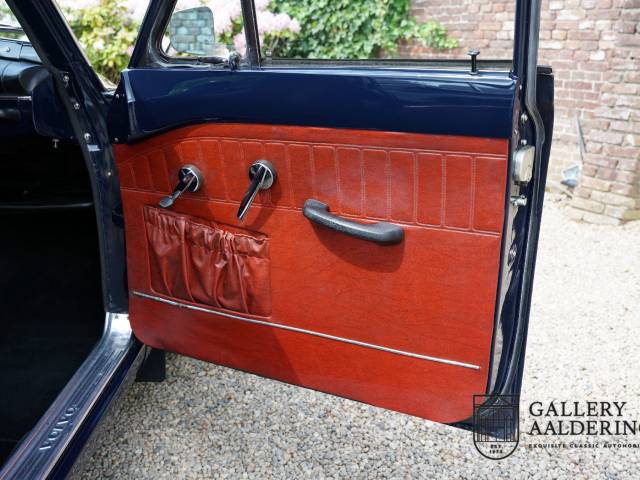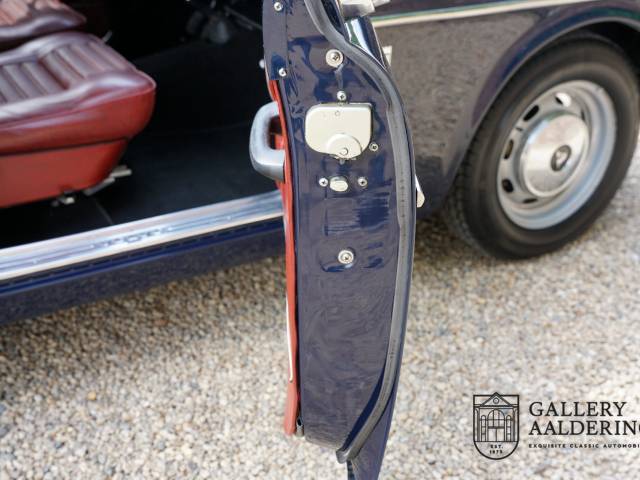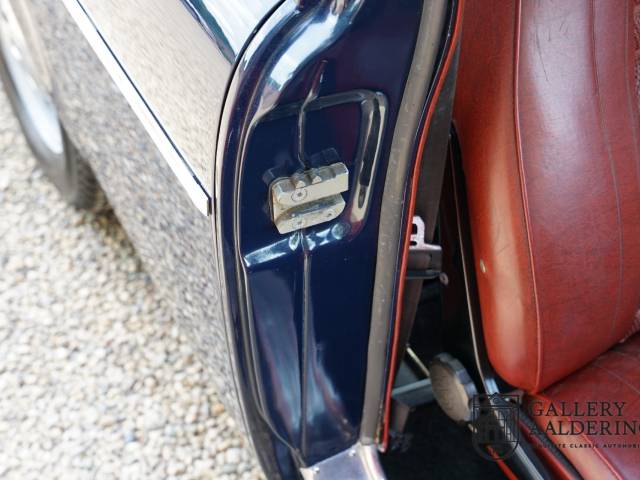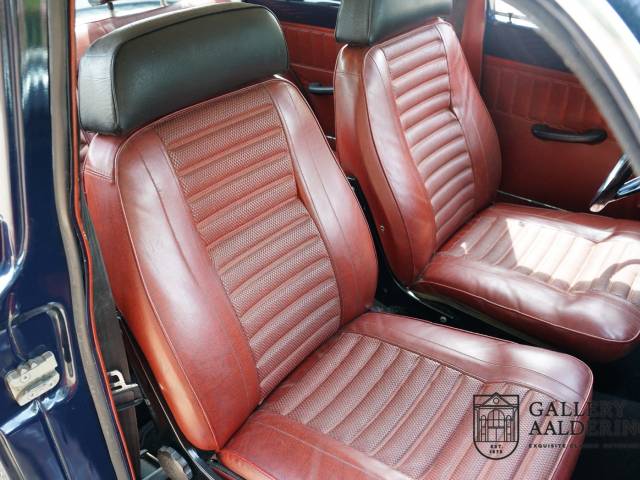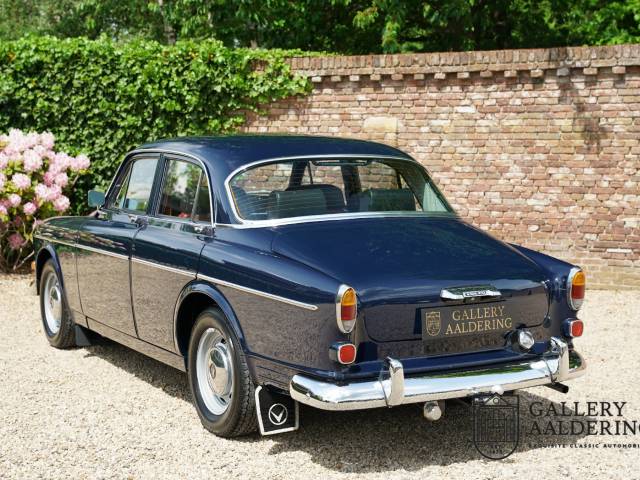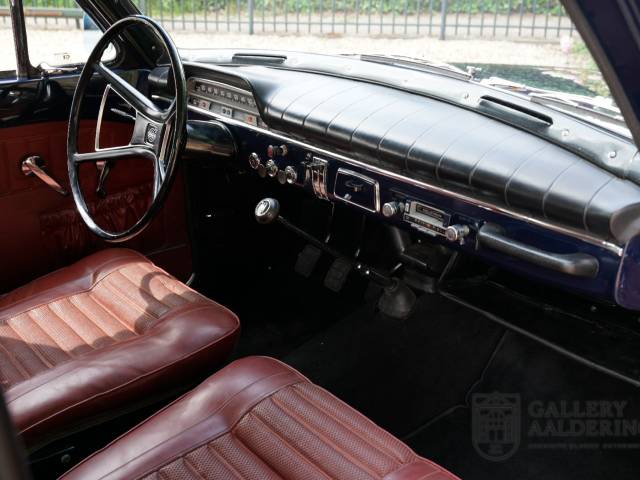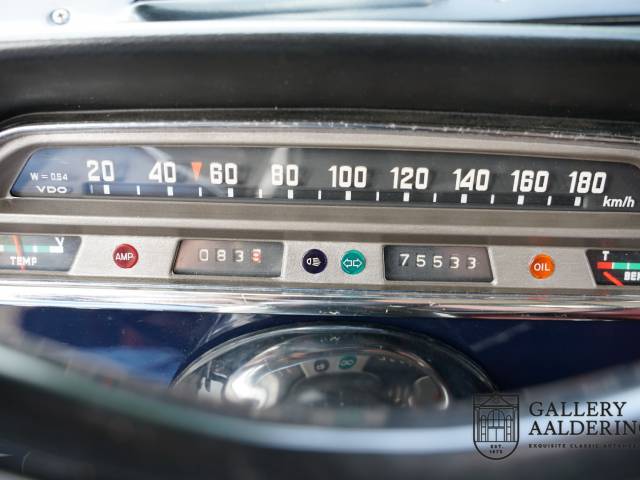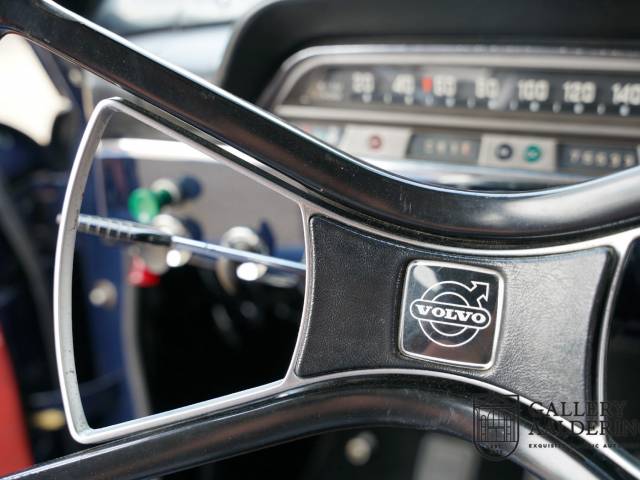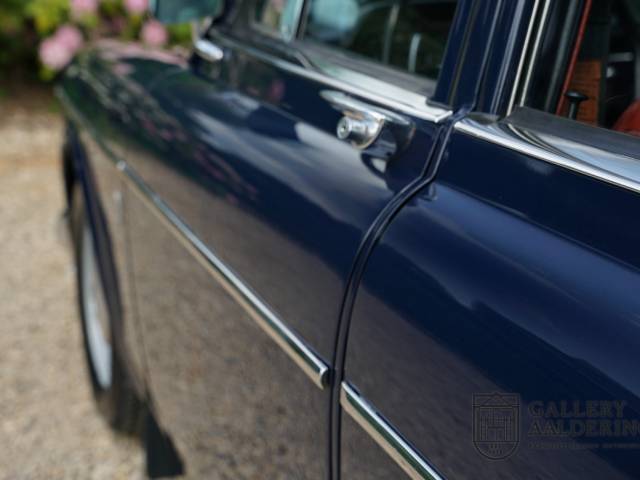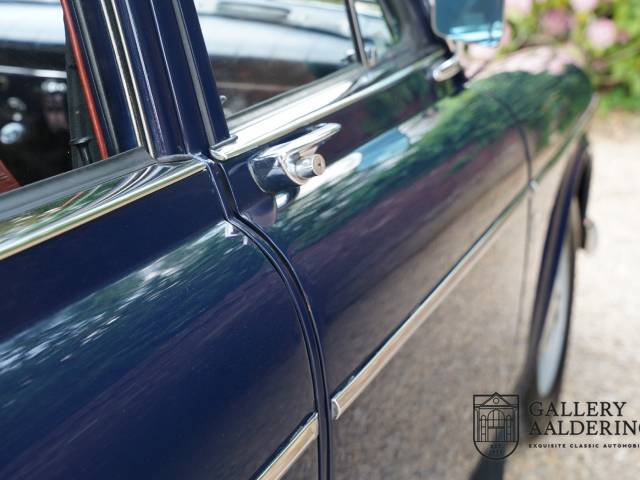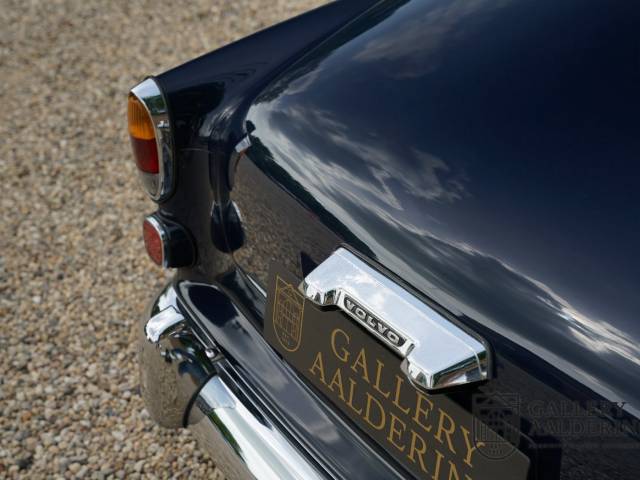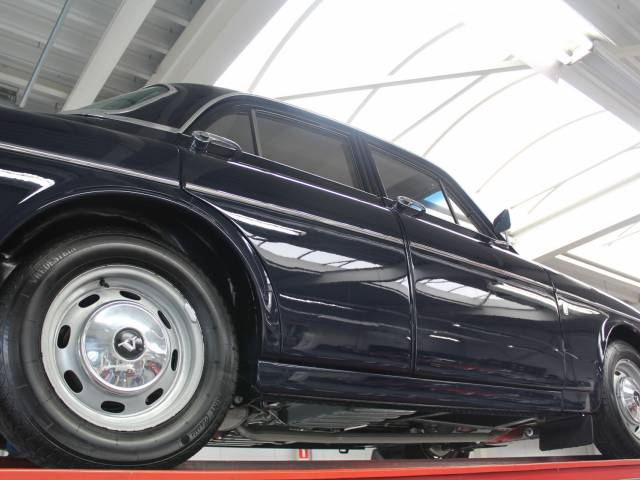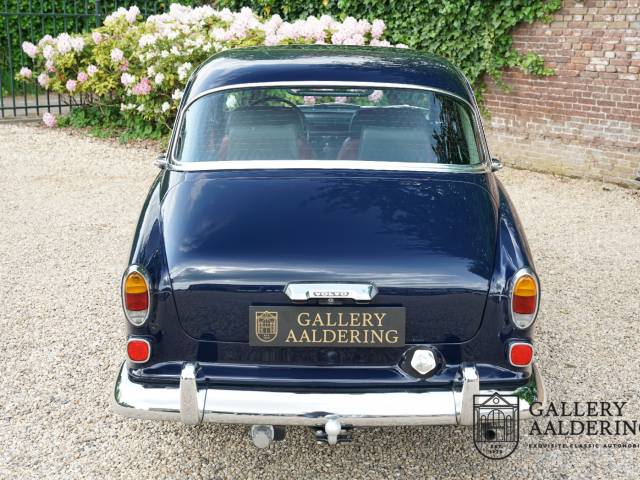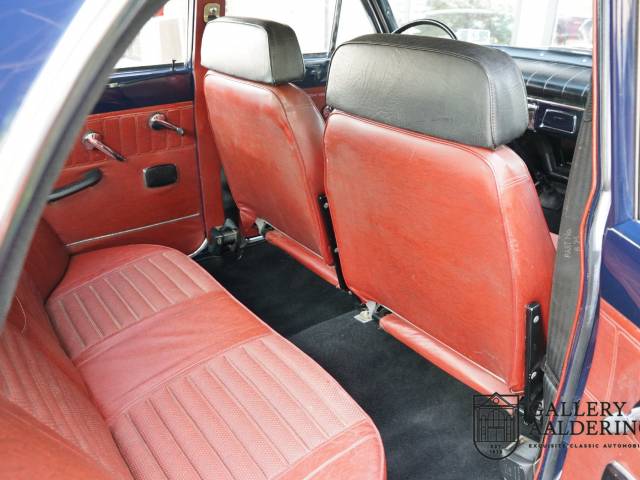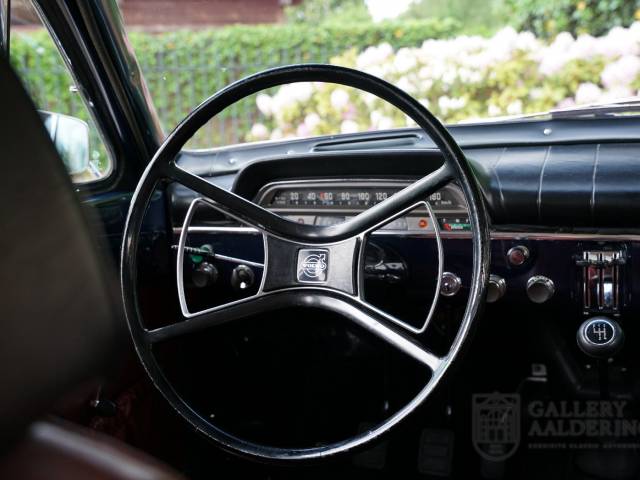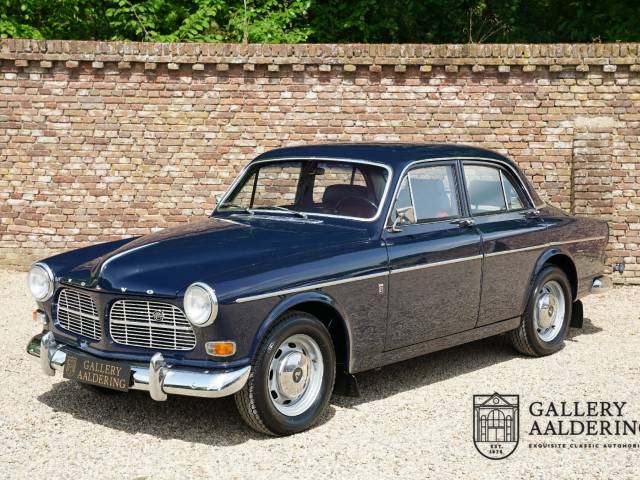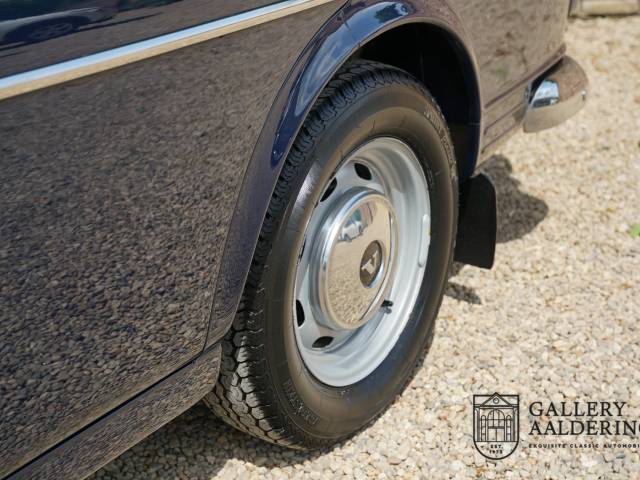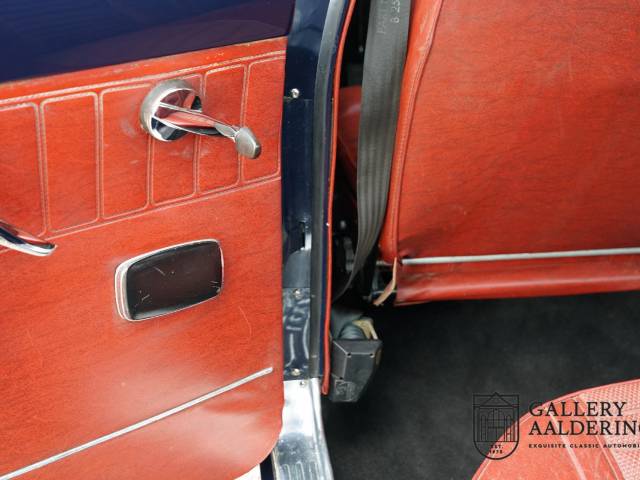 Volvo Amazone Fully restored and mechanically rebuilt engine and gearbox, long term ownership
Dealer

away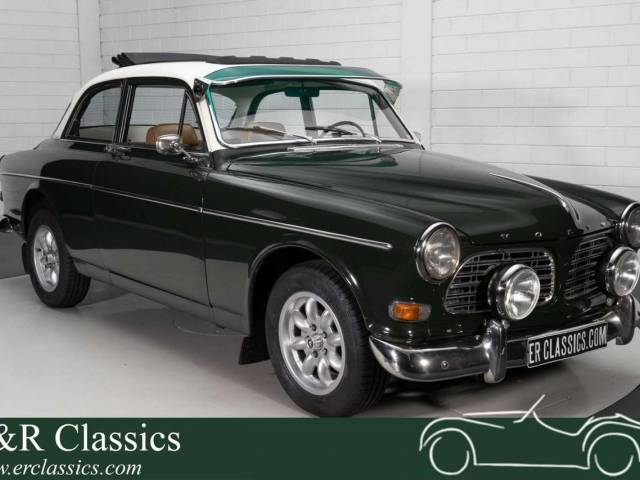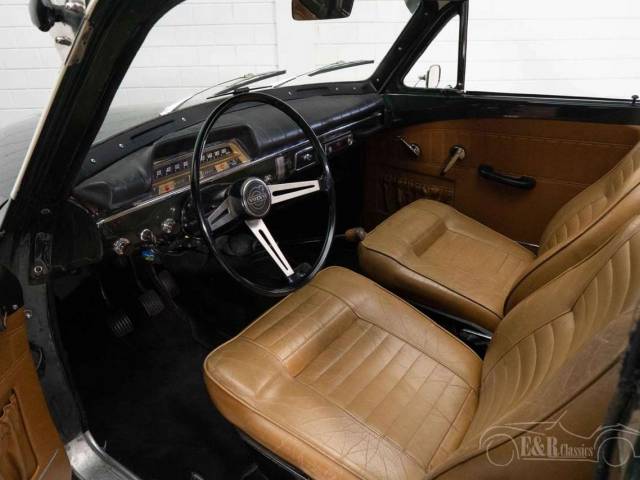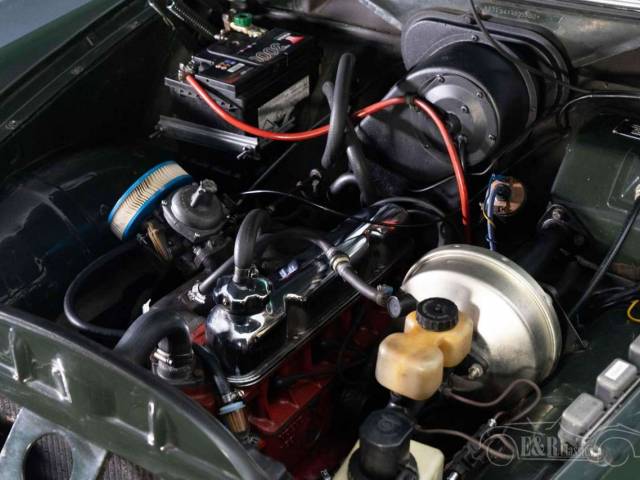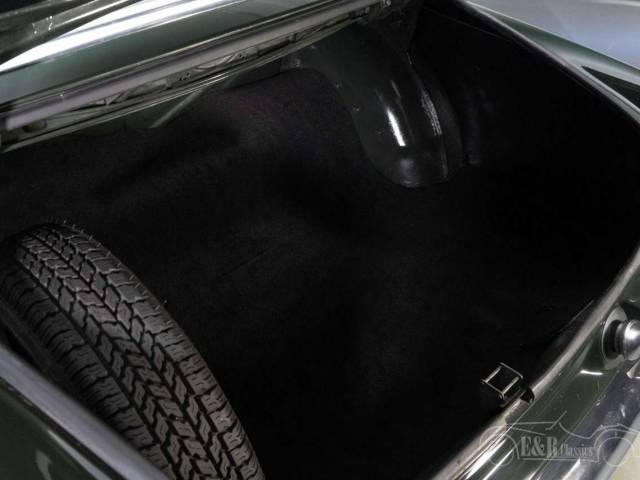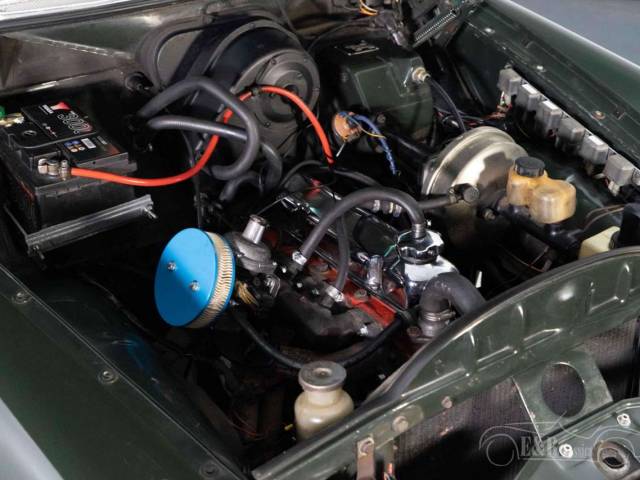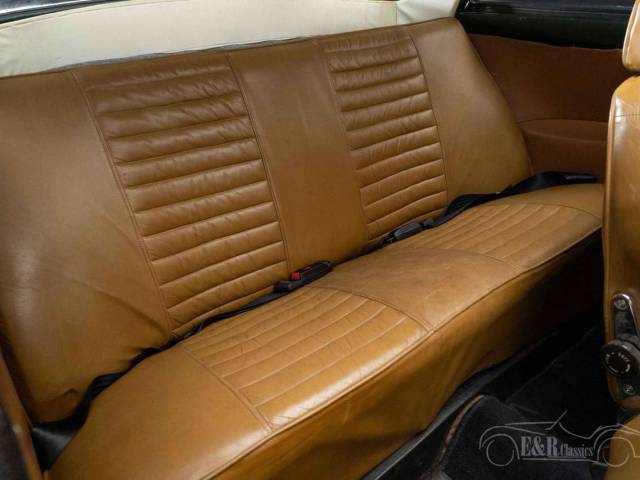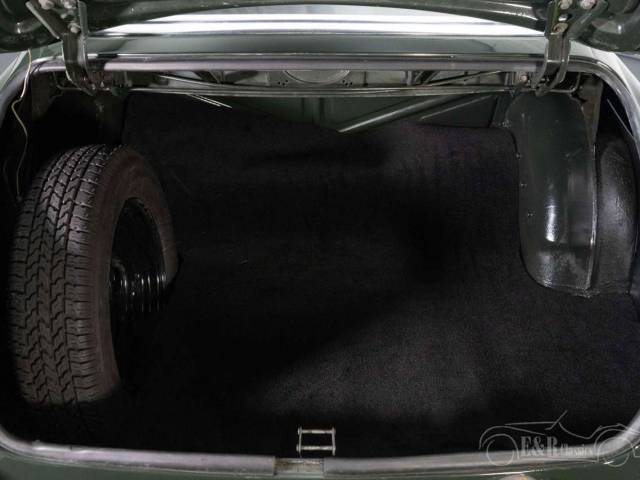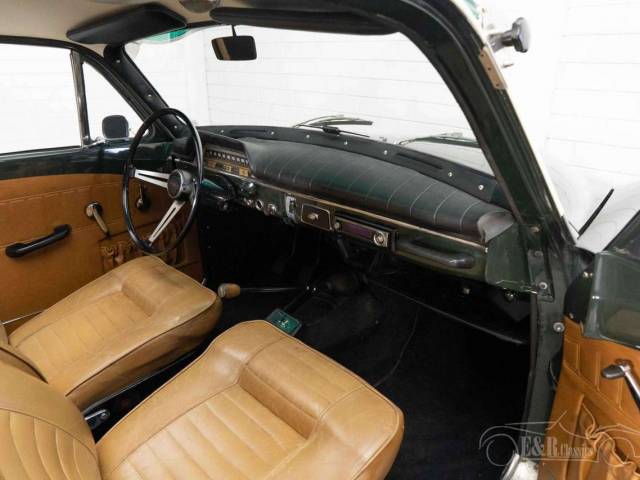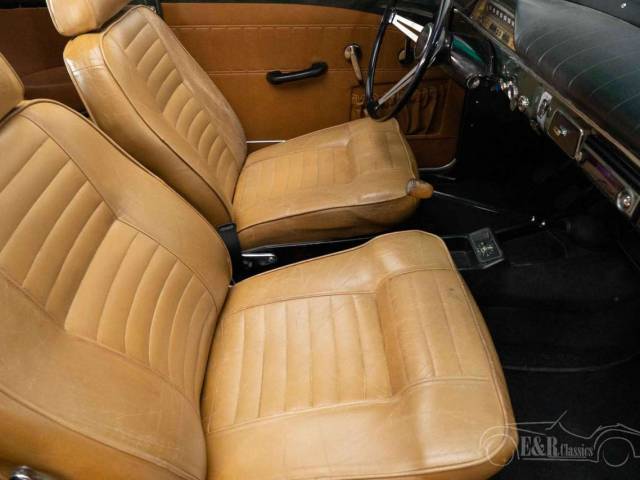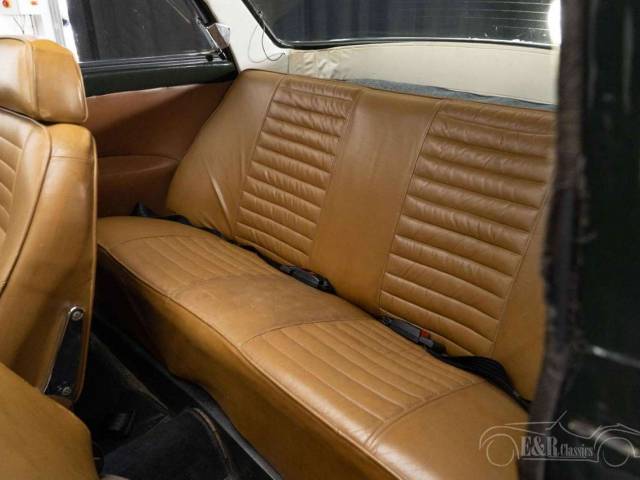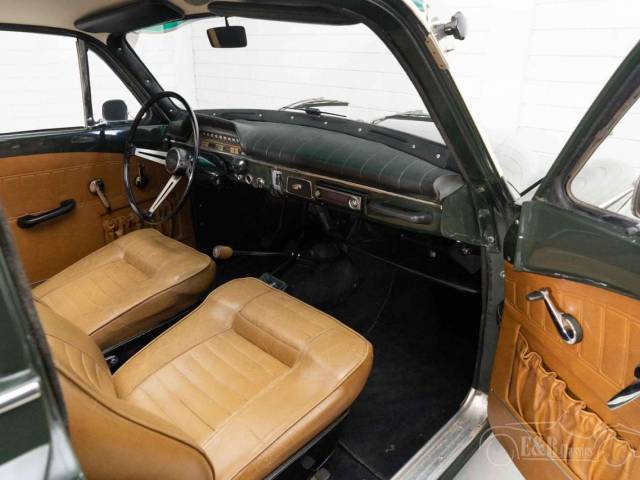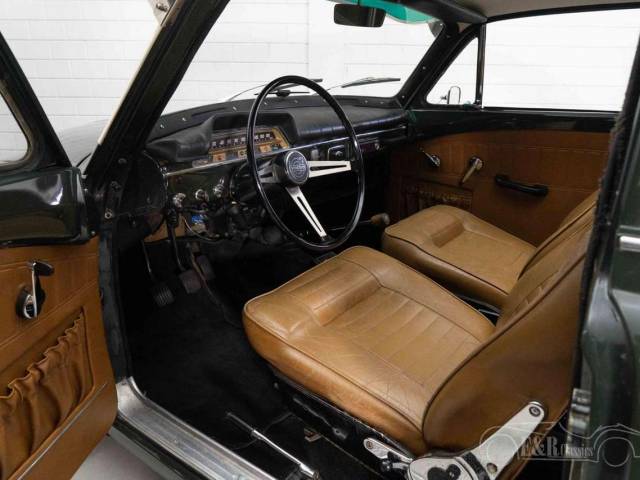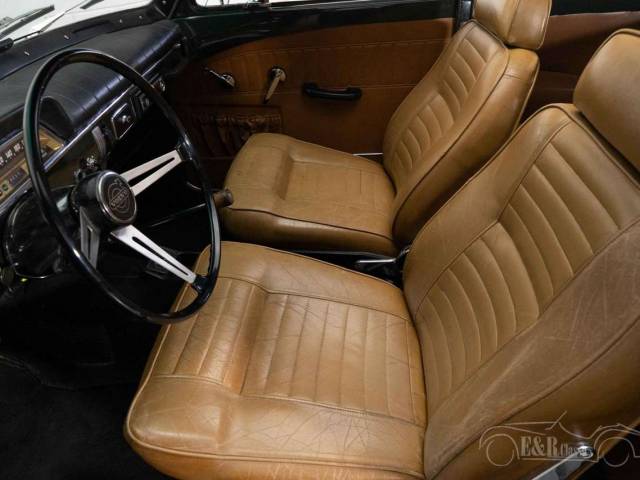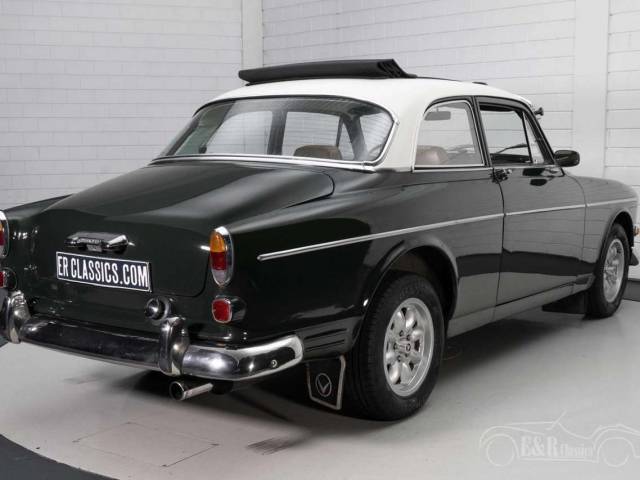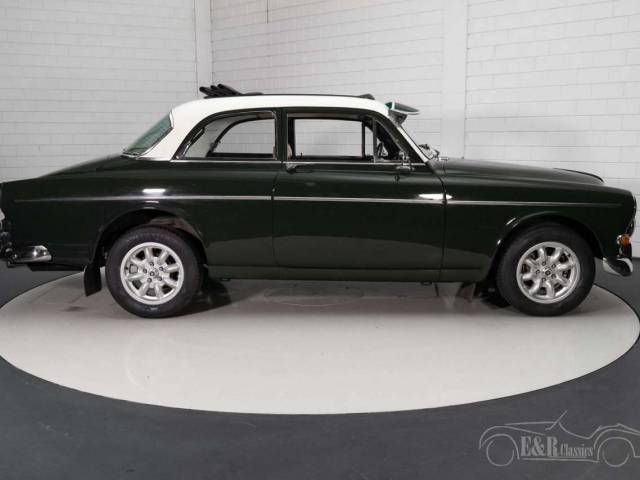 Volvo Amazon | B20 | Schuifdak | Goede staat | 1969
Dealer

away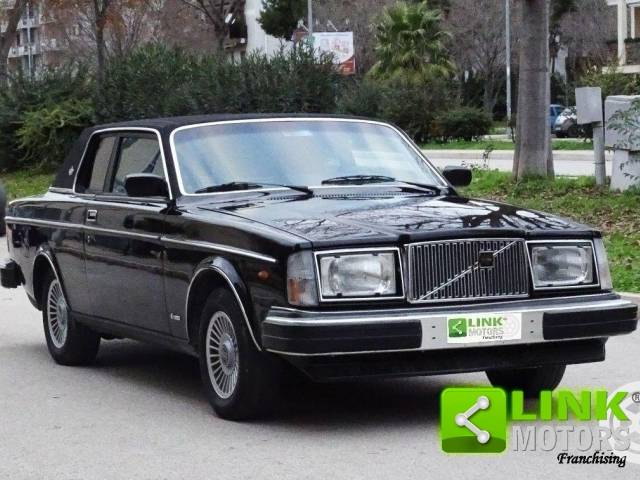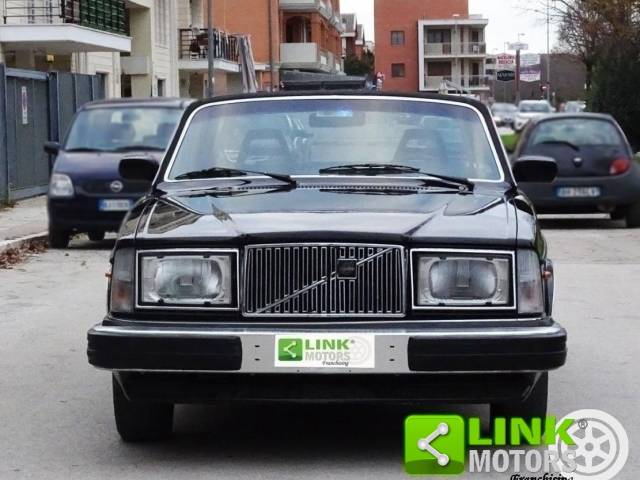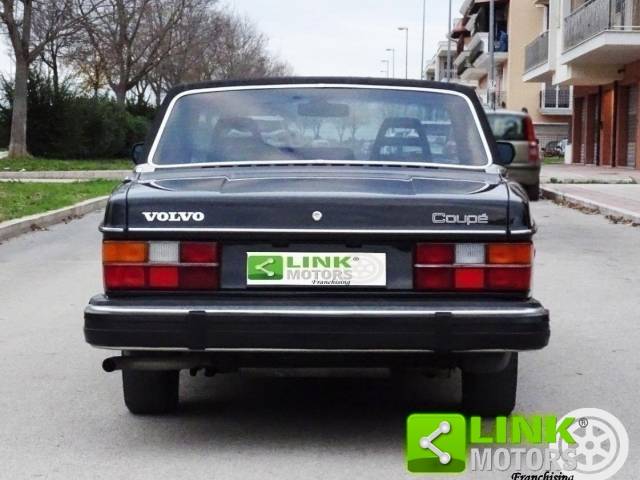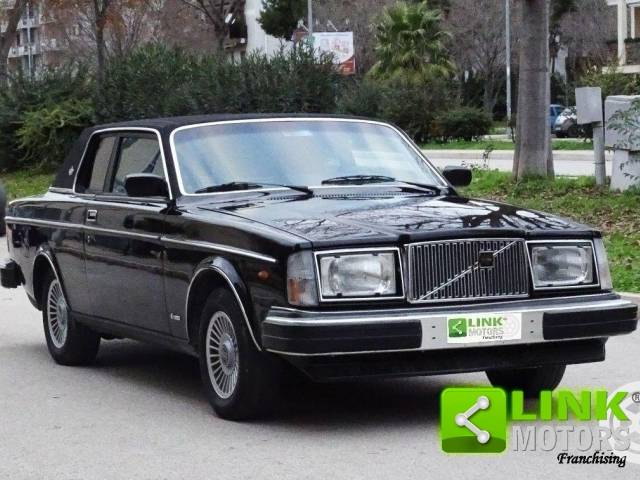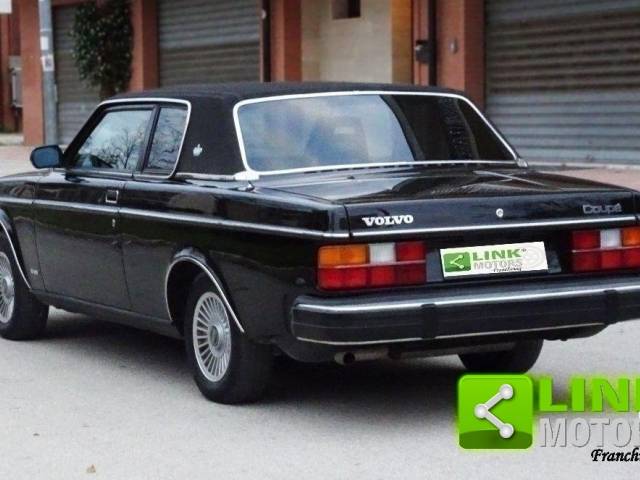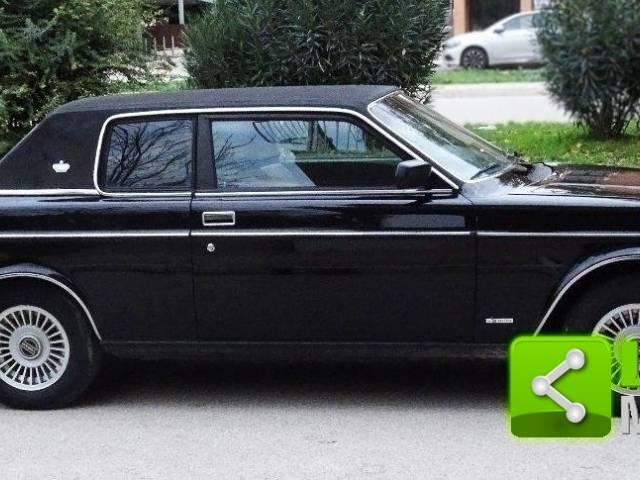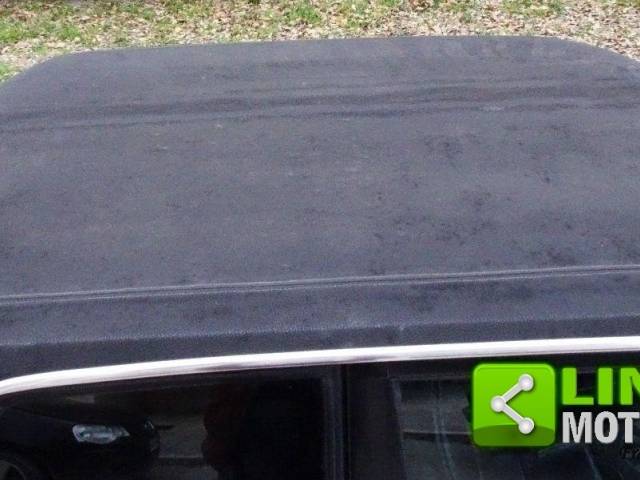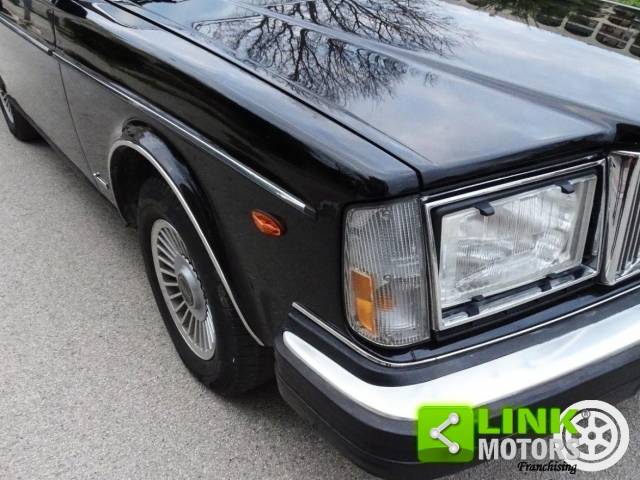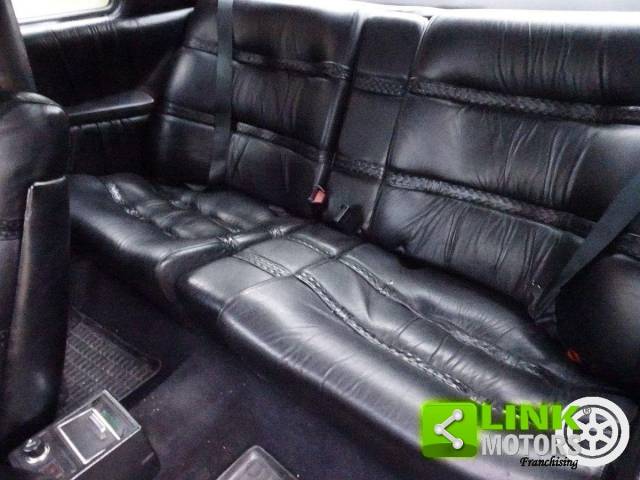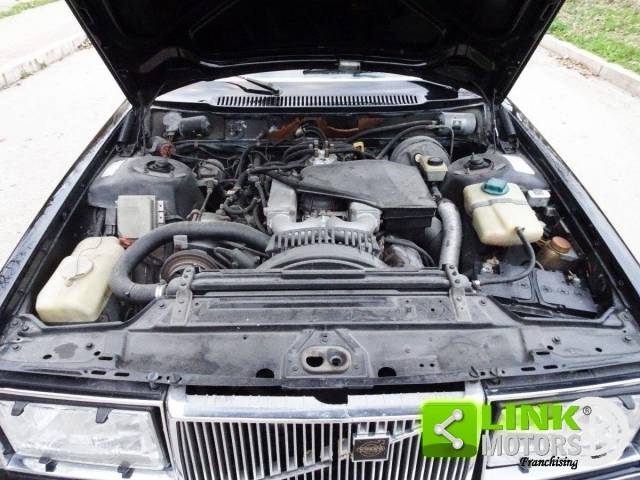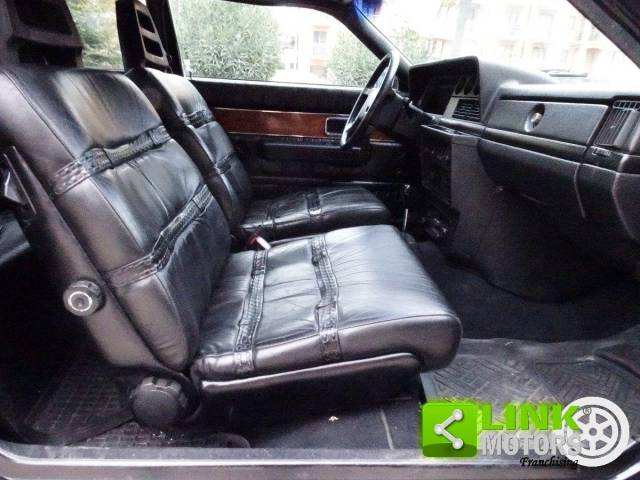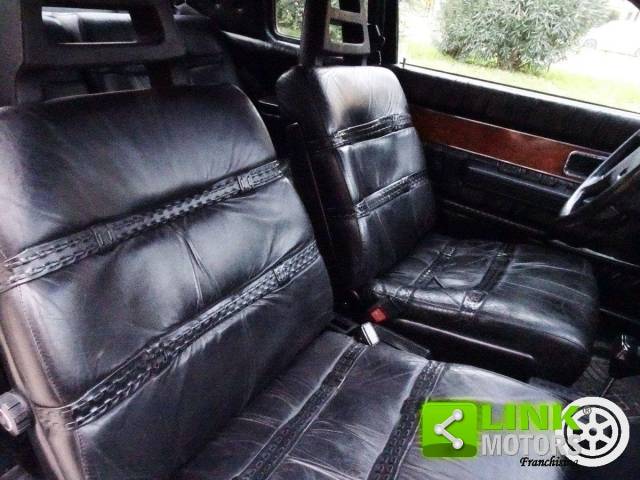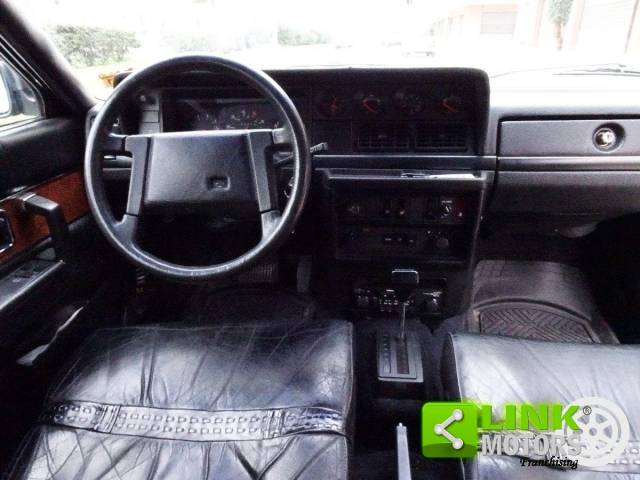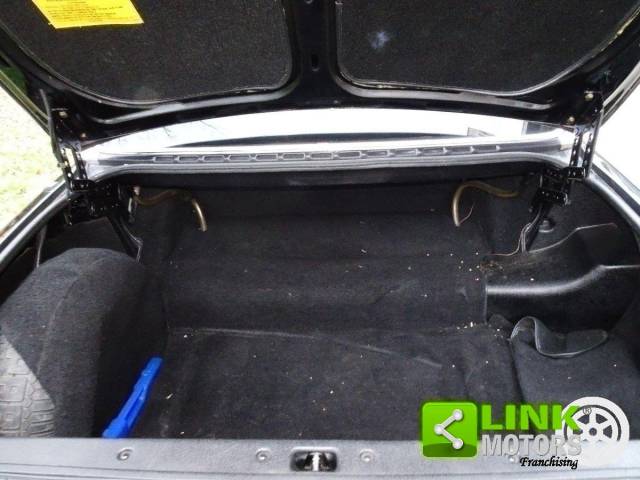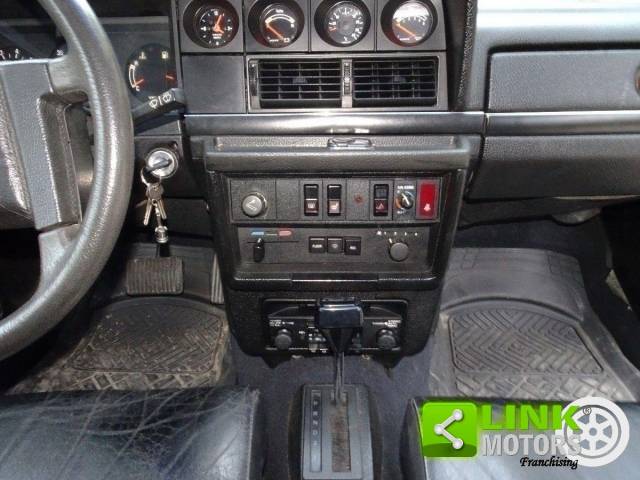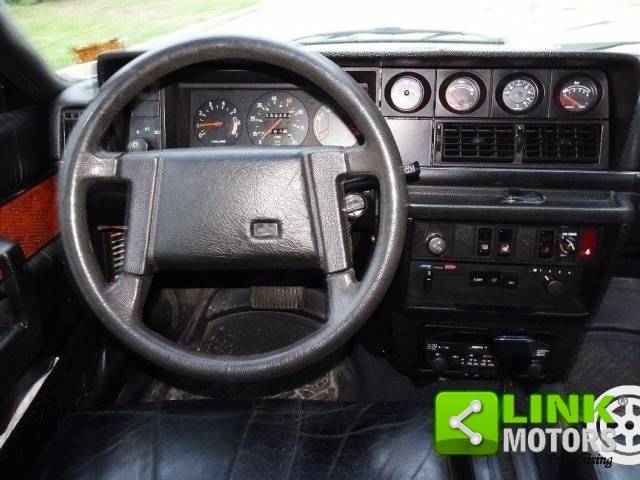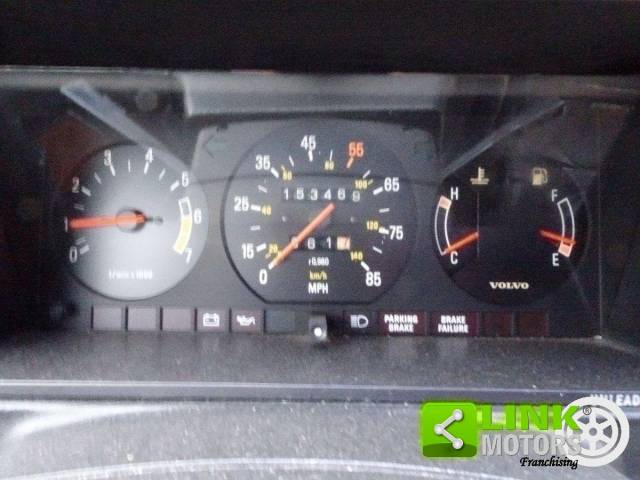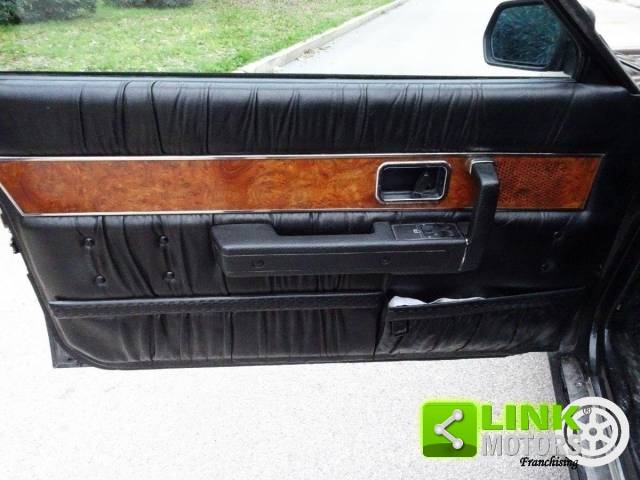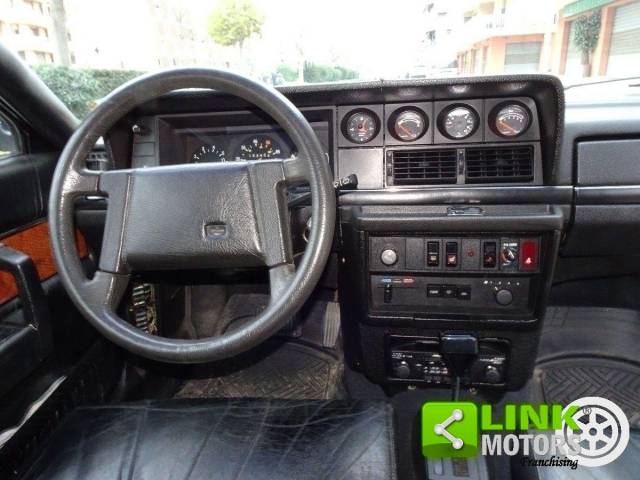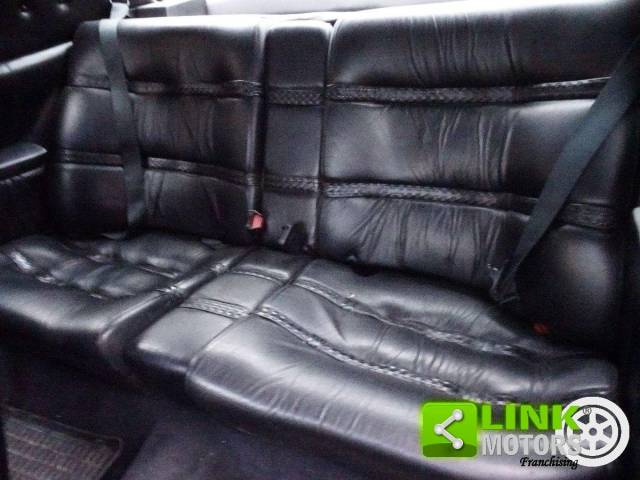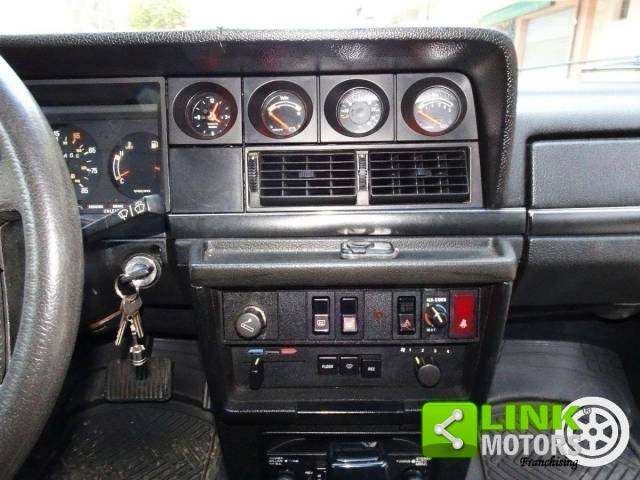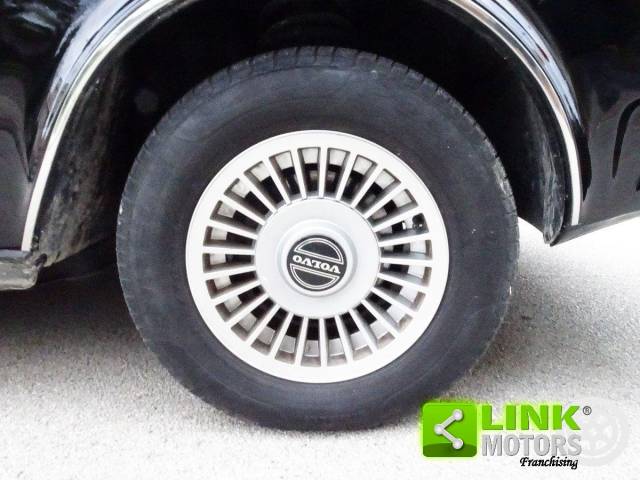 VOLVO - Coupé - 262 C - ISCRITTA ASI - CERTIFICATO STORICO
Dealer

away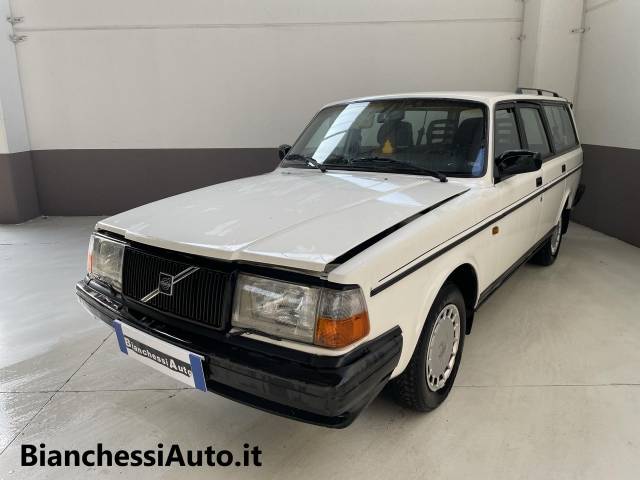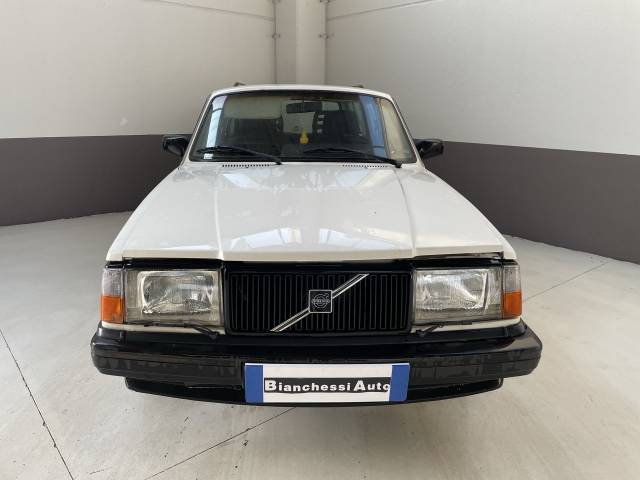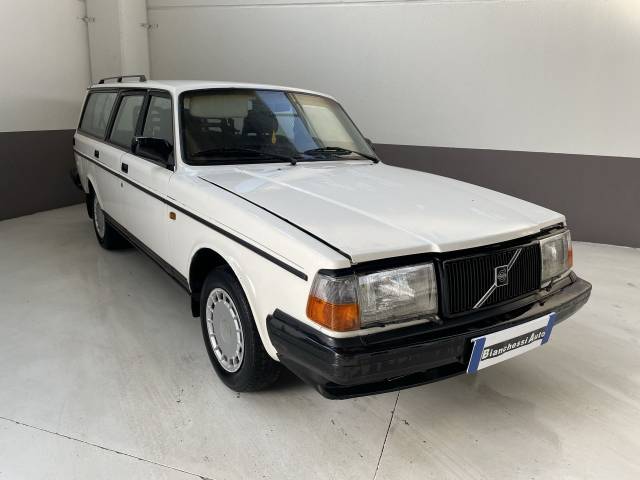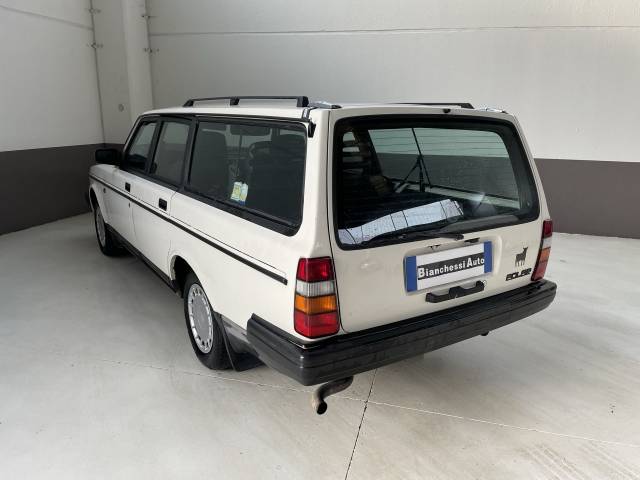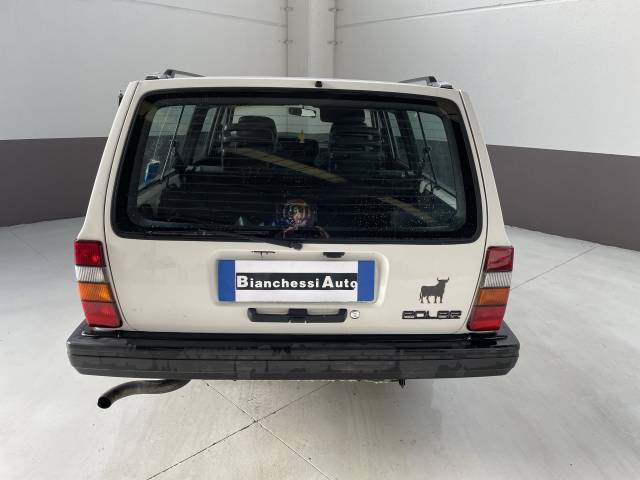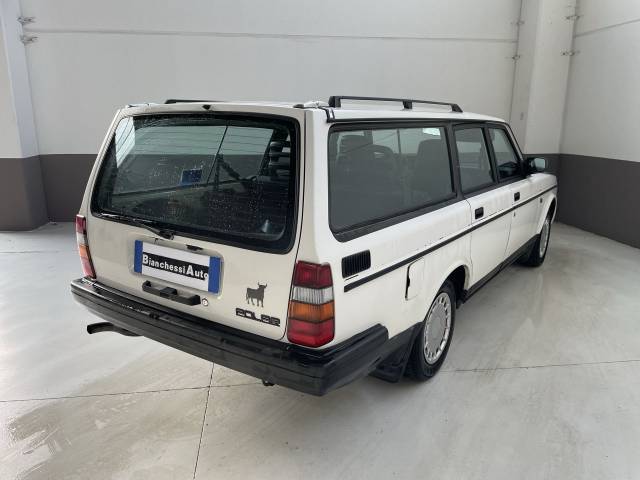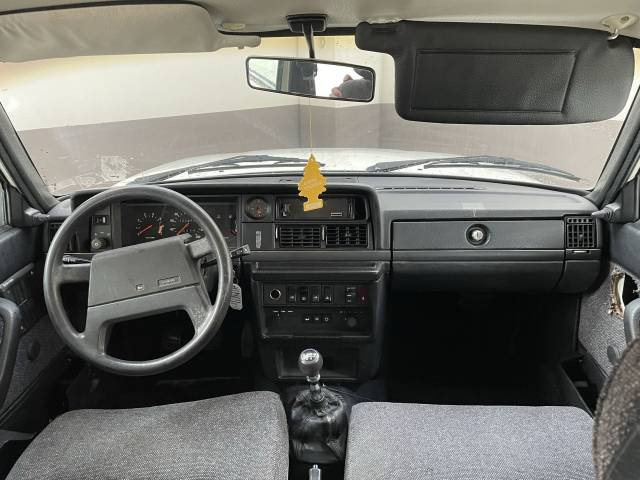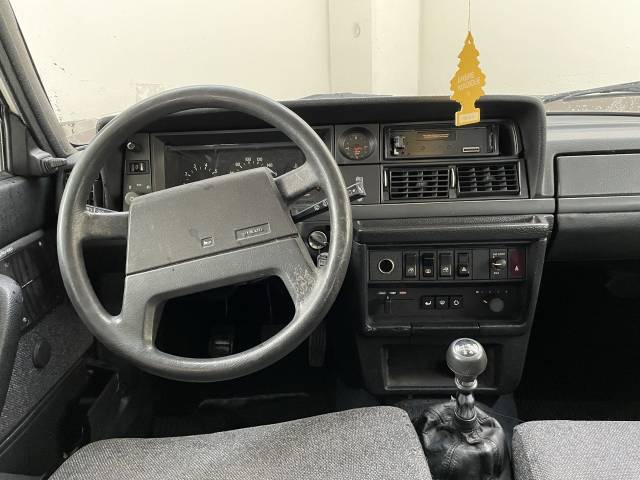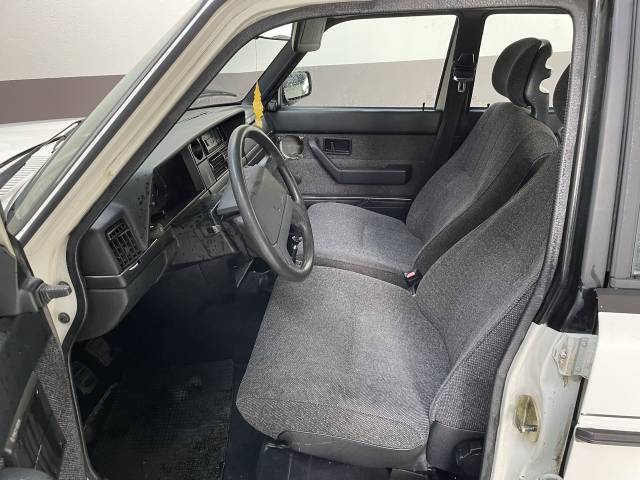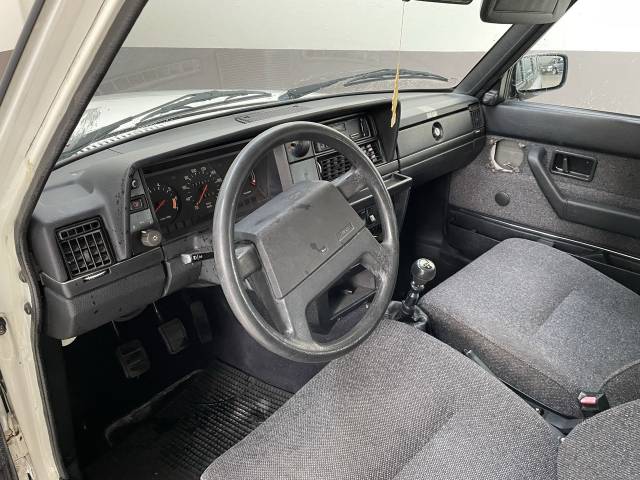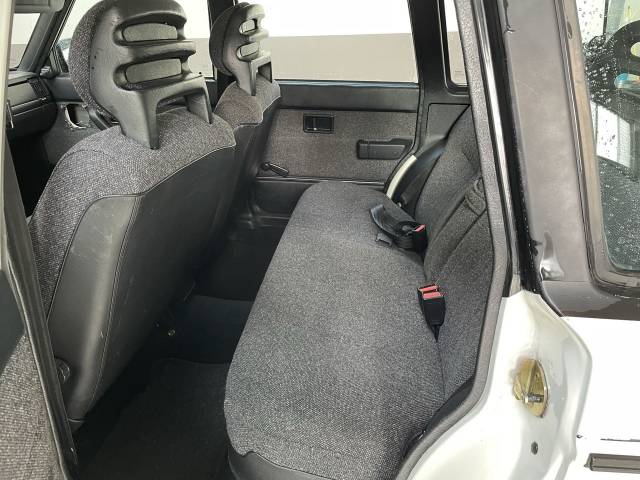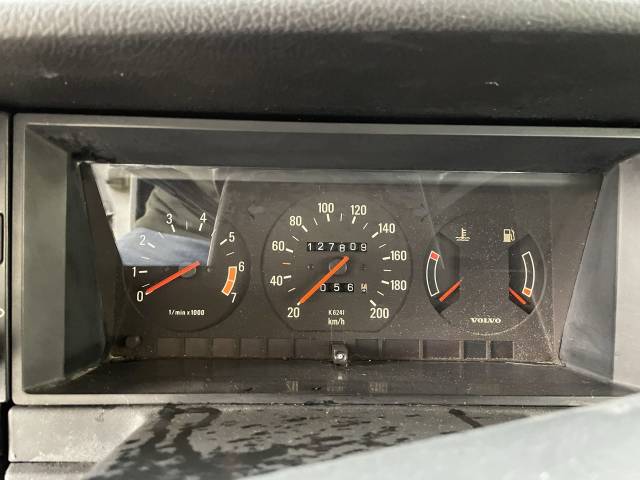 VOLVO 240 POLAR STATION WAGON
Dealer

away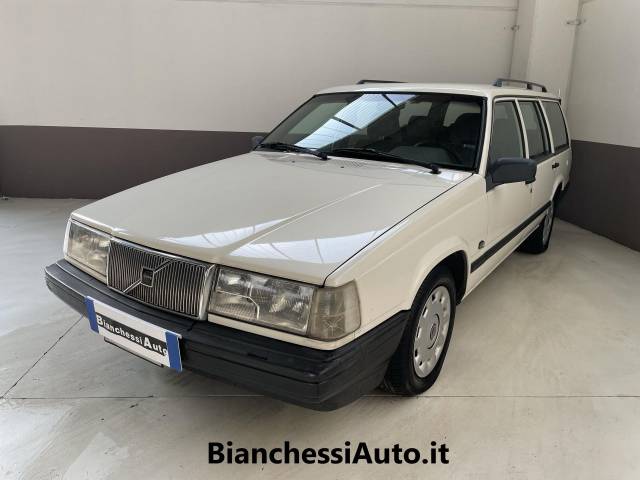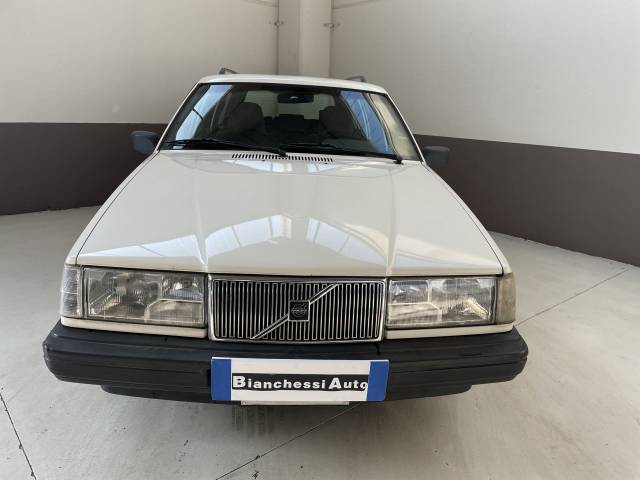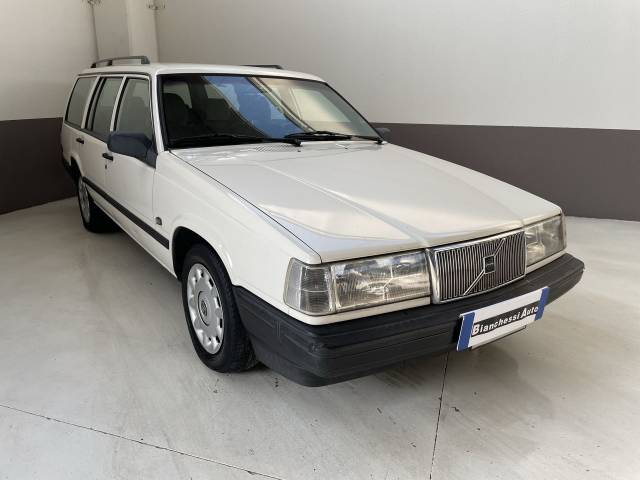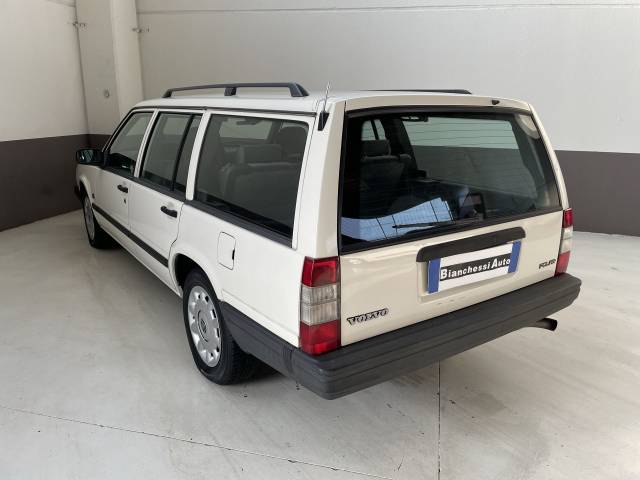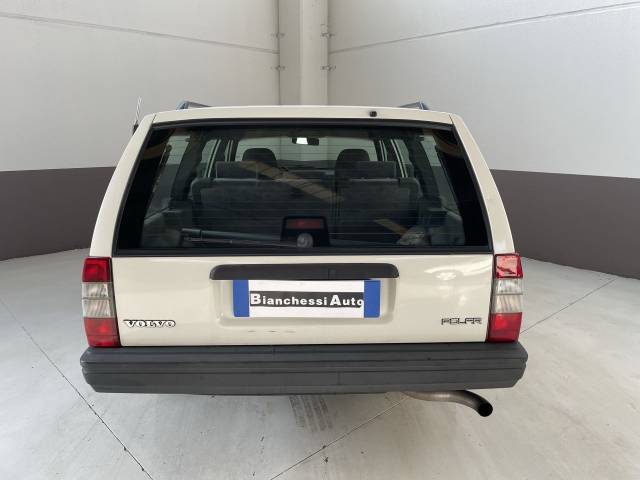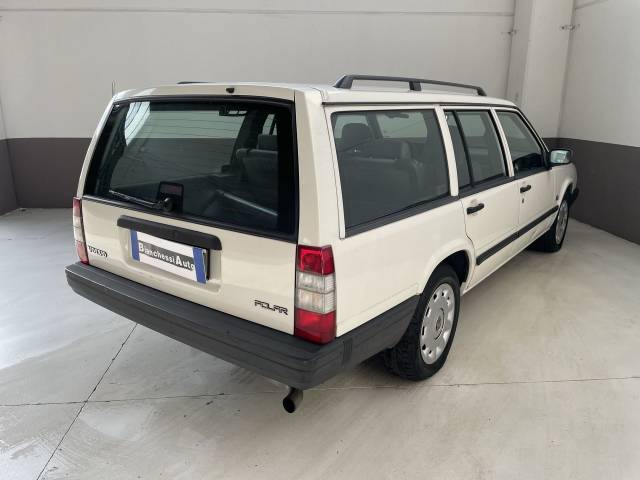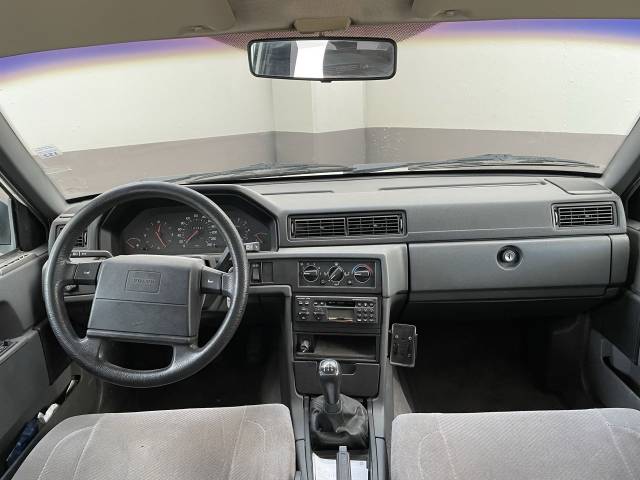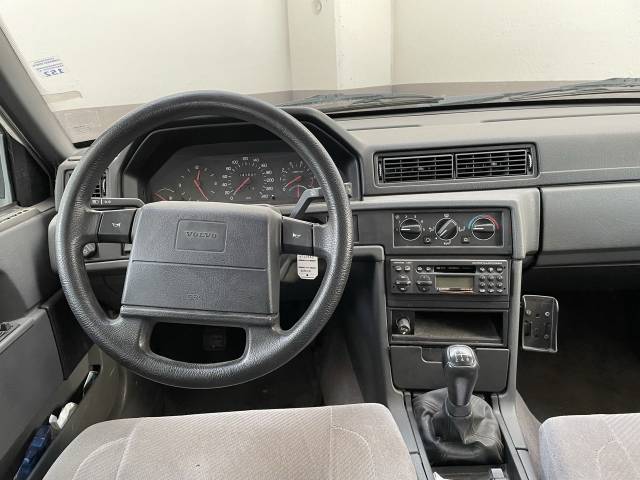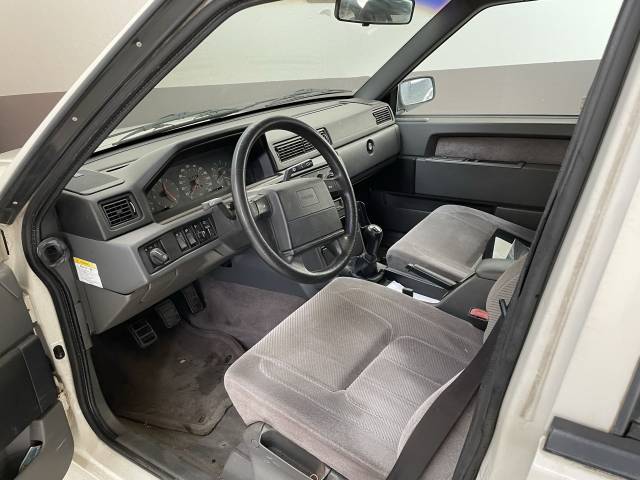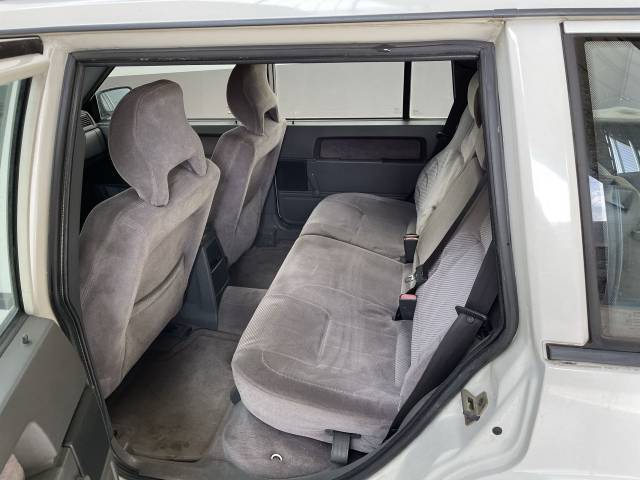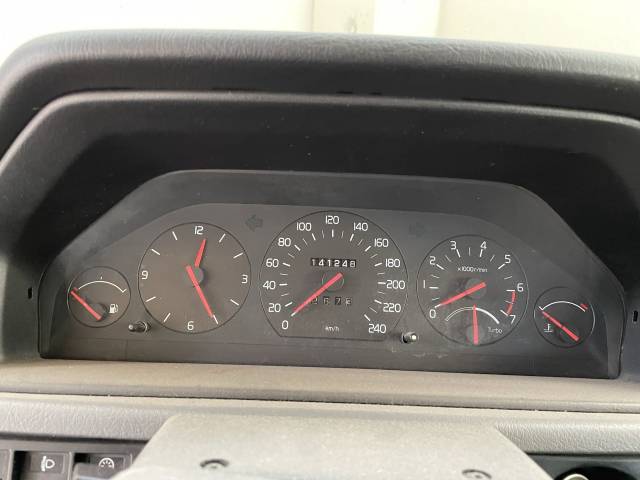 VOLVO 940 2.0 I TURBO CAT STATION WAGON POLAR
Dealer

away
The Swedish brand Volvo, founded in the year 1927, is known for security and quality in a way that few other brands can rival. The company from Göteborg is responsible for the invention of the three-point belt and was one of the first manufacturers to equip its cars with headrests.
The Origin of the company
From the very beginning, safety was one of the leading principles that guided founders Gustav Larson and Assar Gabrielsson in managing the company and the development of new models. The first mode, the Volvo ÖV 4, rolled off the line on April 14, 1927, and had been designed keeping the special weather conditions of Scandinavia in mind. This first model would already bear the iconic logo that is based on an old symbol for steel.
Over the course of the following decades, the company released many new series to the market. However, the great international success would have to wait. The breakthrough on the german market would happen much later, with the release of the Volvo PV444, called the "Humpback Volvo"towards the end of the 1940s. Along with vehicles for personal use, Volvo also has a tradition of producing military vehicles as well as buses and trucks.
The classic Volvo models
1959 marked the beginning of the construction of the "Amazon"series, a series that is classic for the brand and includes cars such as the well known P121 and PV544. Other famous models are the more powerful 123 GT and the 122 GR.
By far the rarest Volvo is the P1900, of which only 67 were produced between 1956 and 1957. Of the company's first sports car that had a top speed of 150 km/h, only 50 are estimated to exist today. The successor, called P1800, proved to be much more successful and served as Roger Moore's vehicle of choice in the TV show "Simon Templar". One of these cars even made it into the Guinness Book of World Records: With over 4,8 million kilometers it is the car with the longest driven distance.
The origin of the name Volvo
Volvo was founded as the R&D department of Swedish ball bearings manufacturer SKF. This connection served as the inspiration for the name of the brand: The latin word "Volvo"can be translated to "I roll".