Morris Classic Cars for Sale
43 Offers for Morris found
Recreation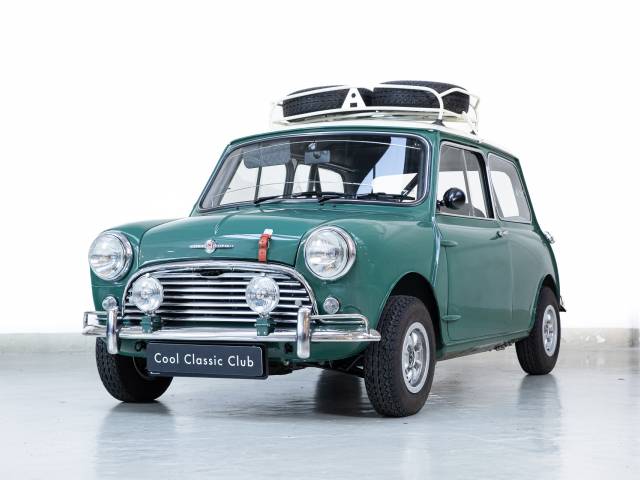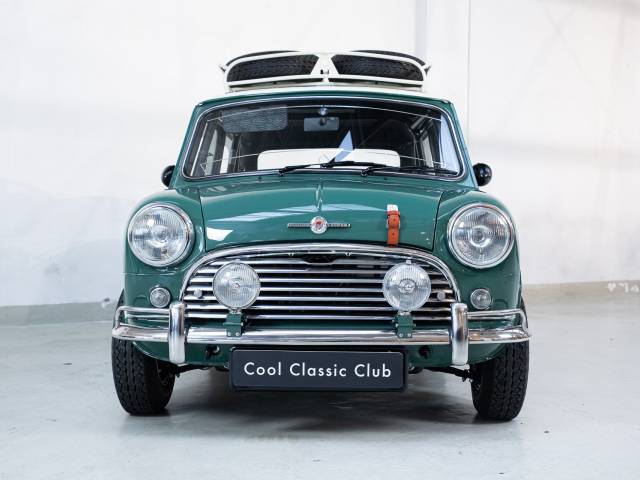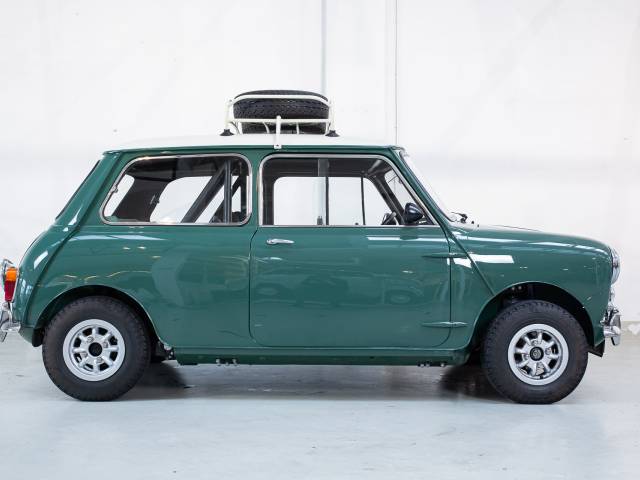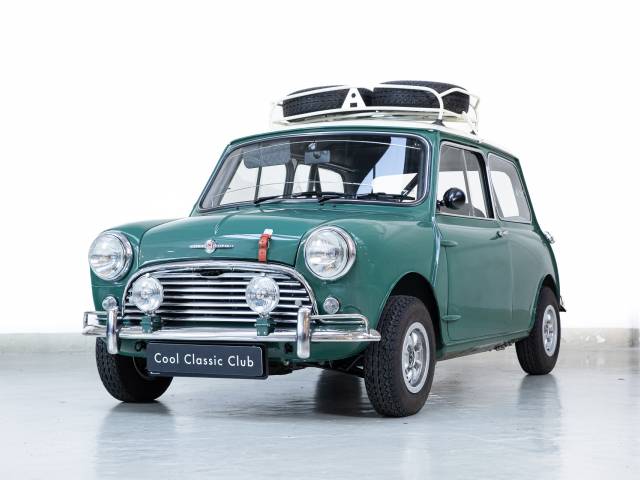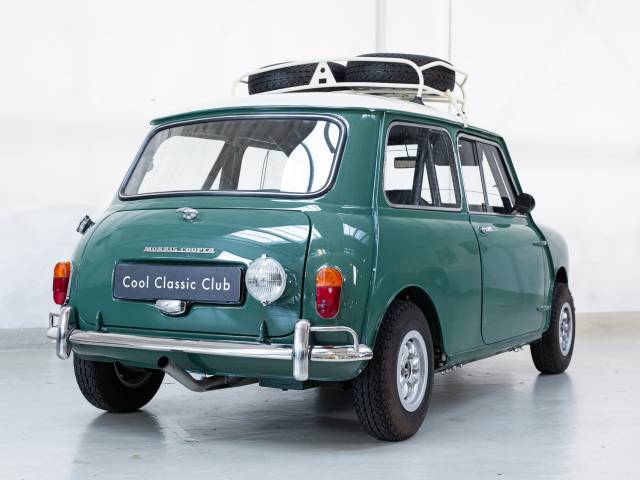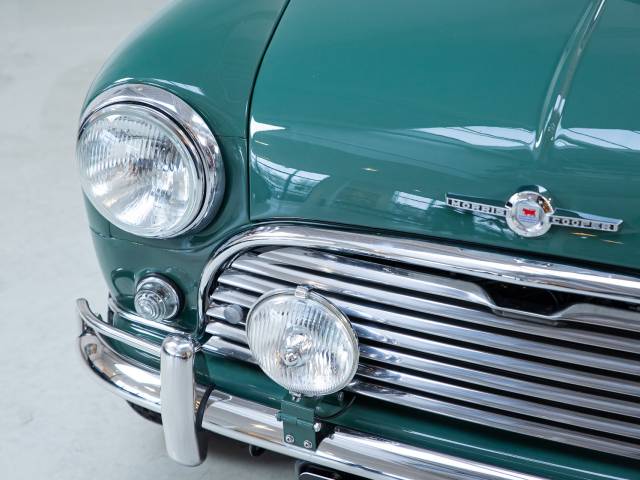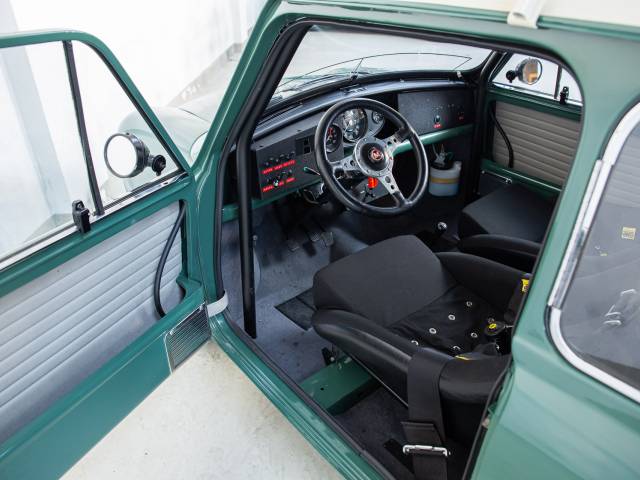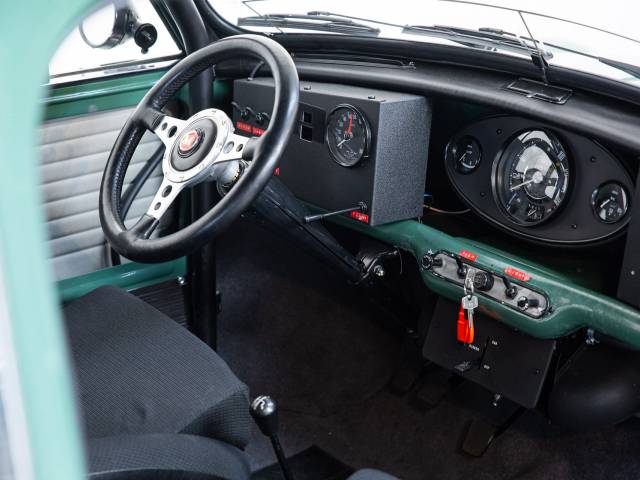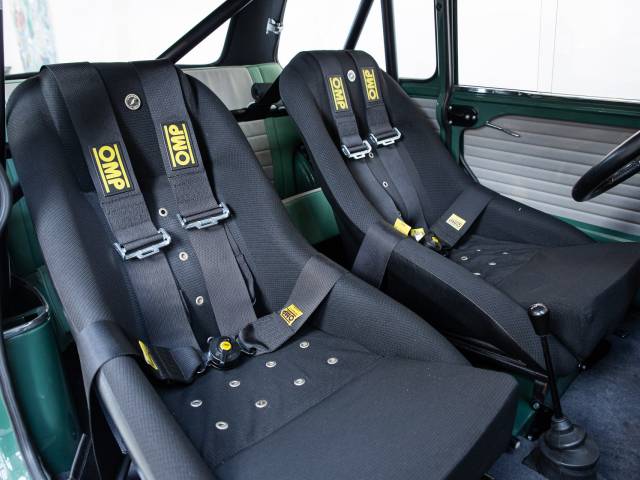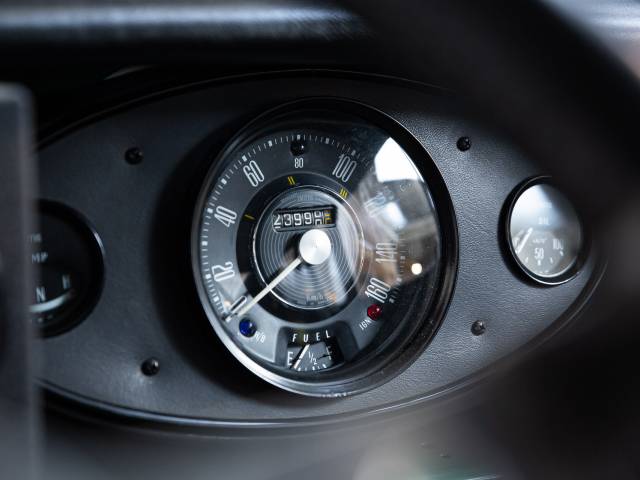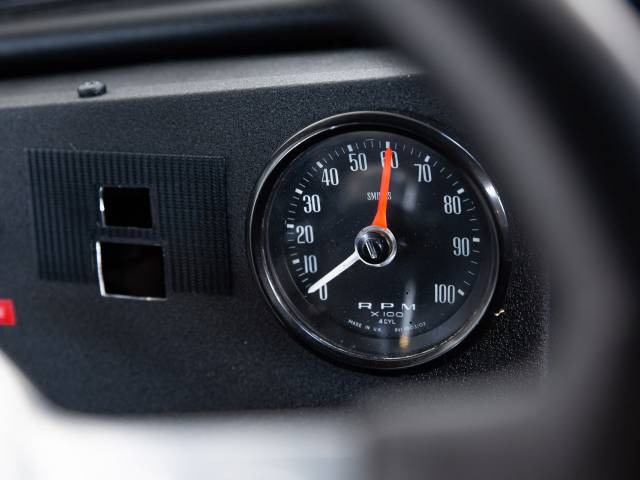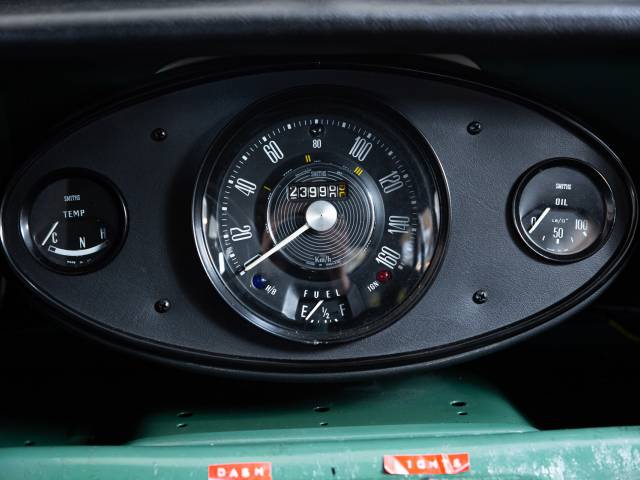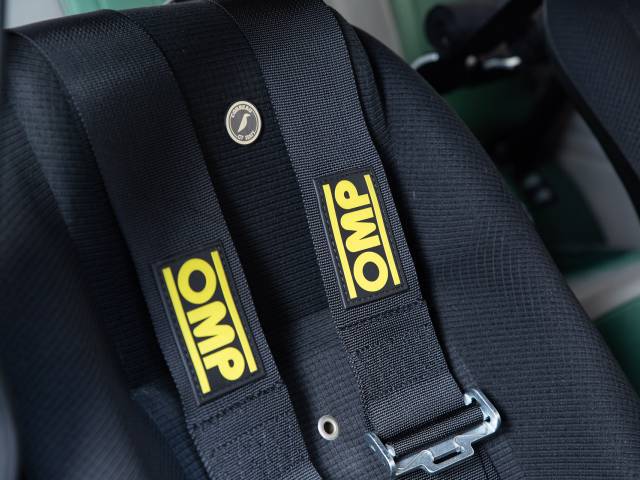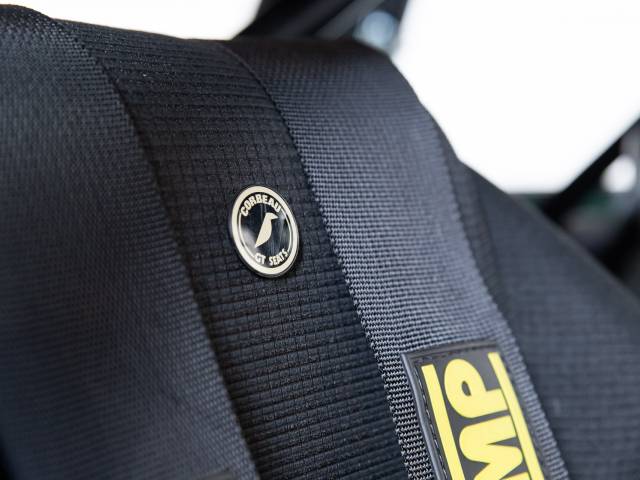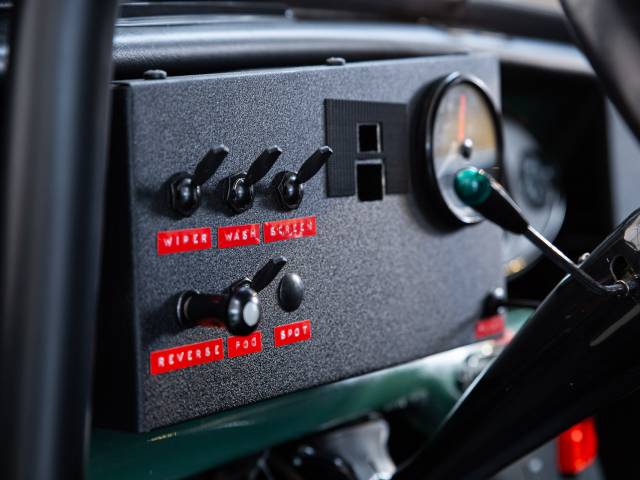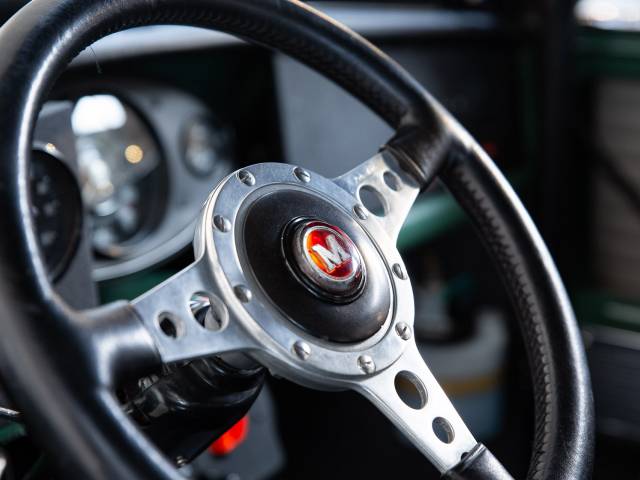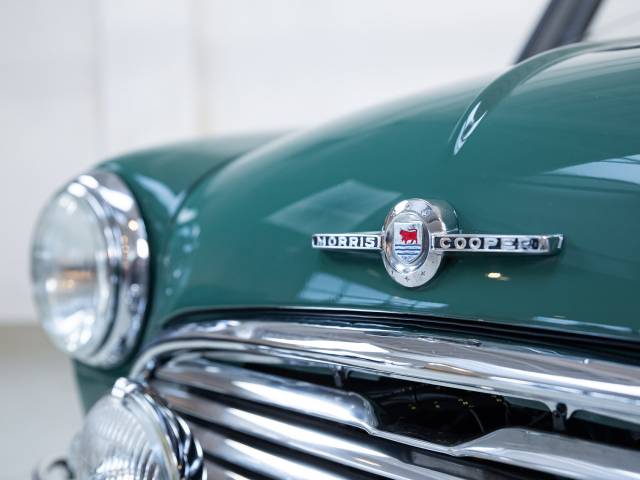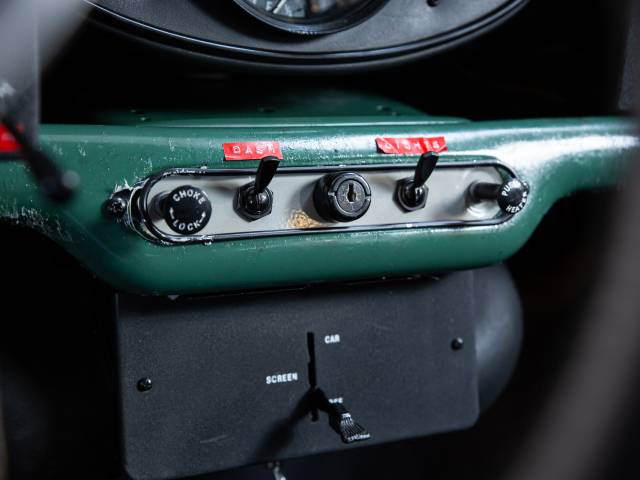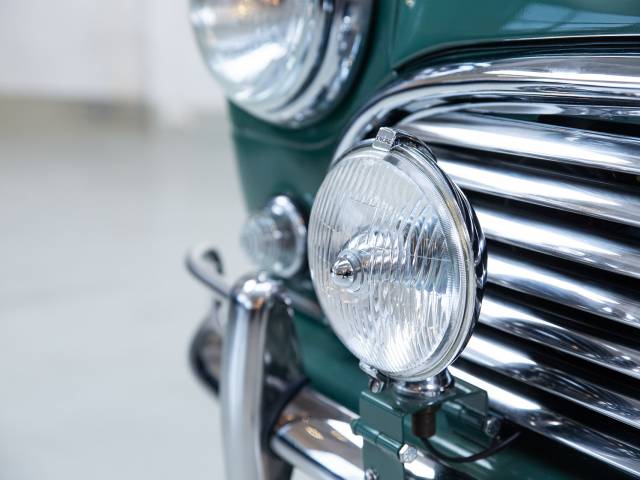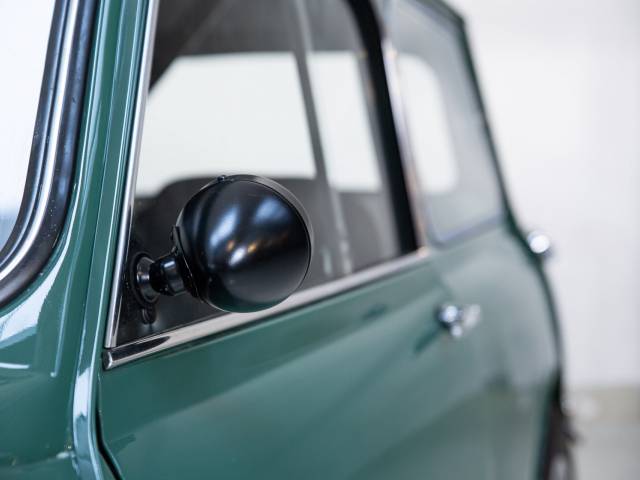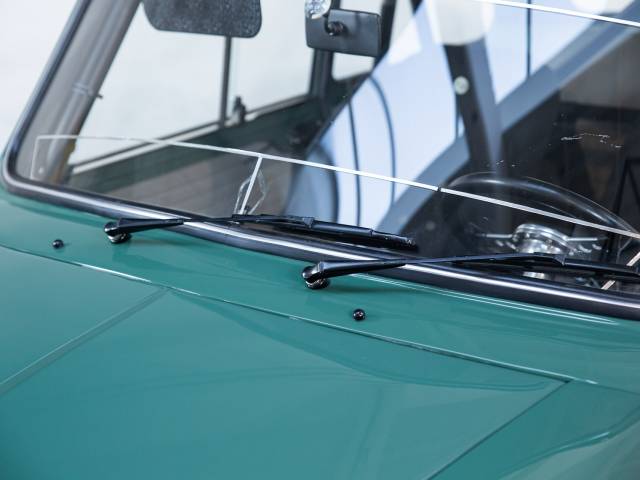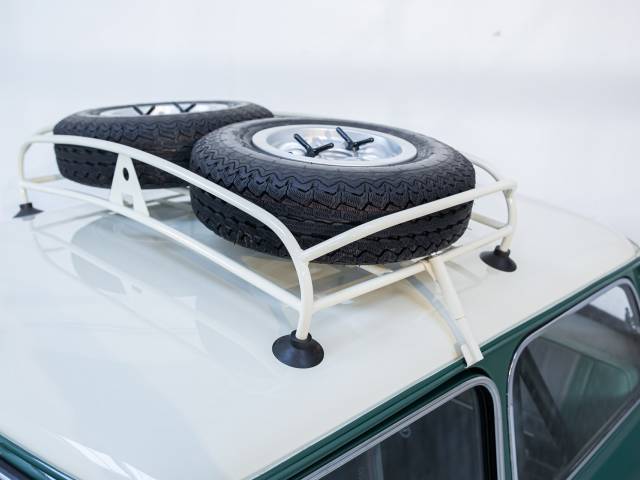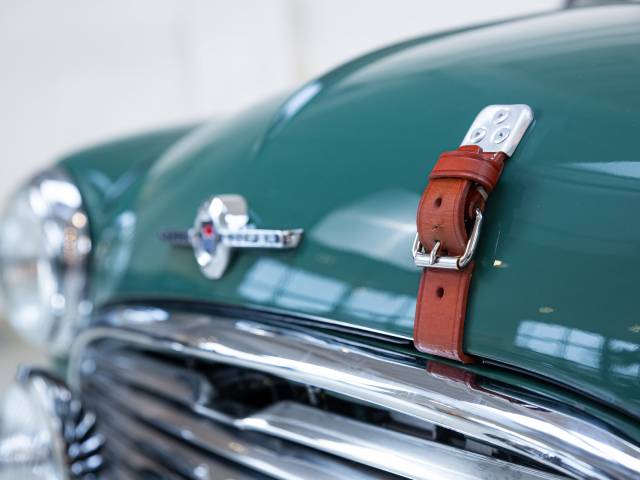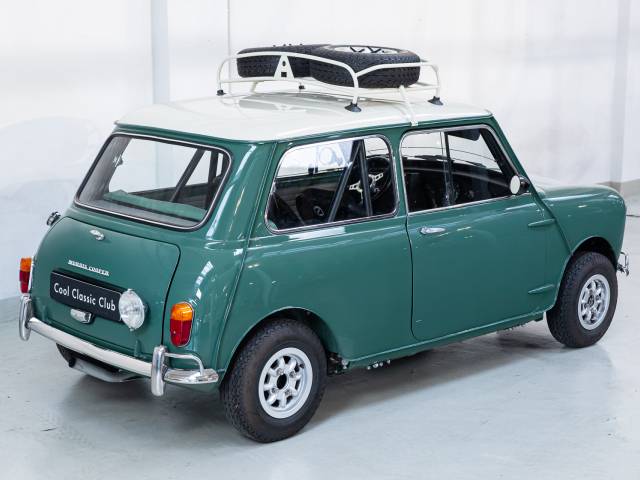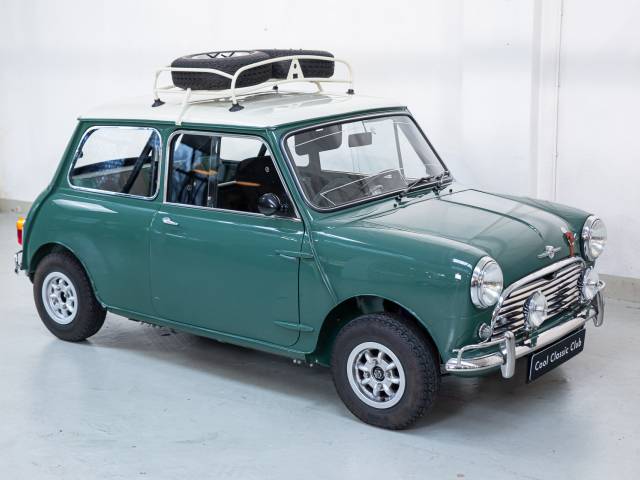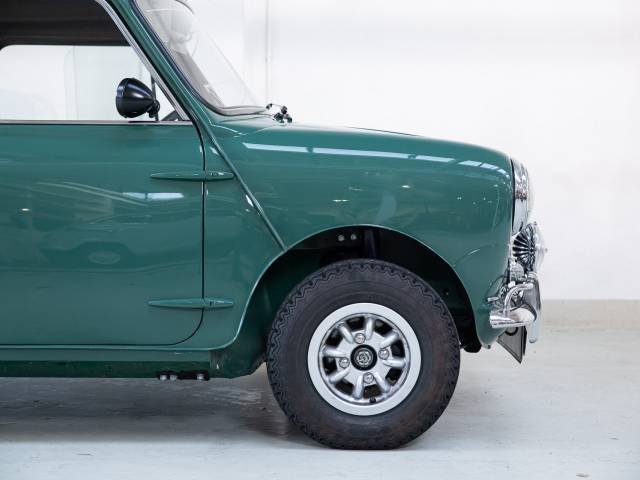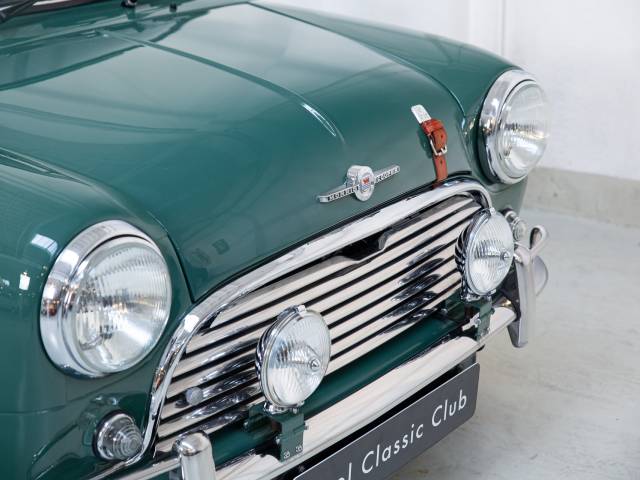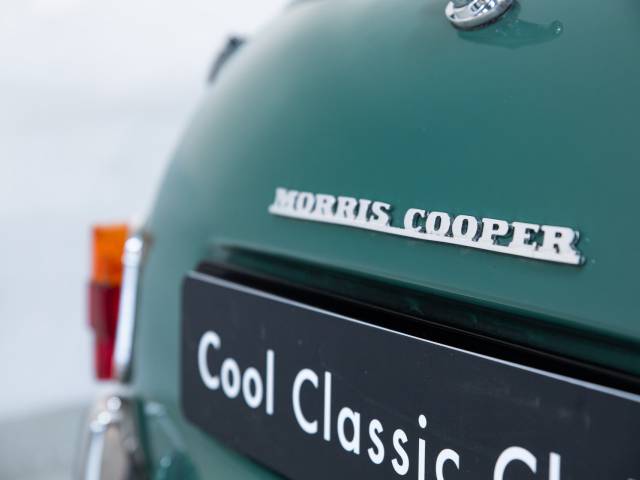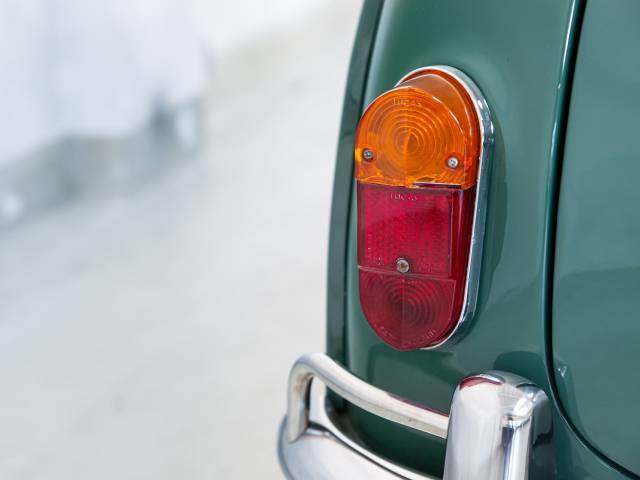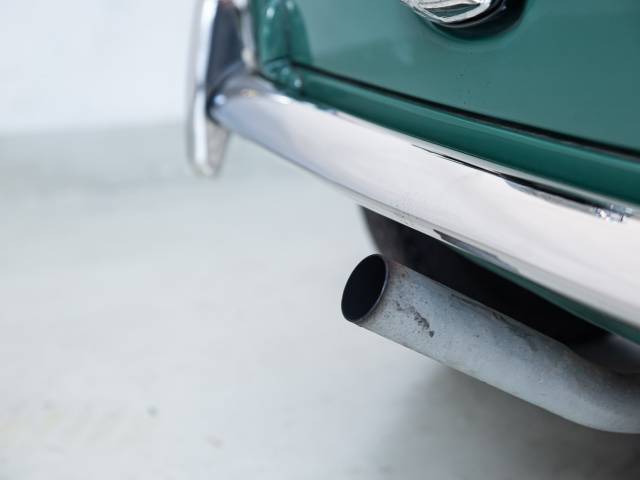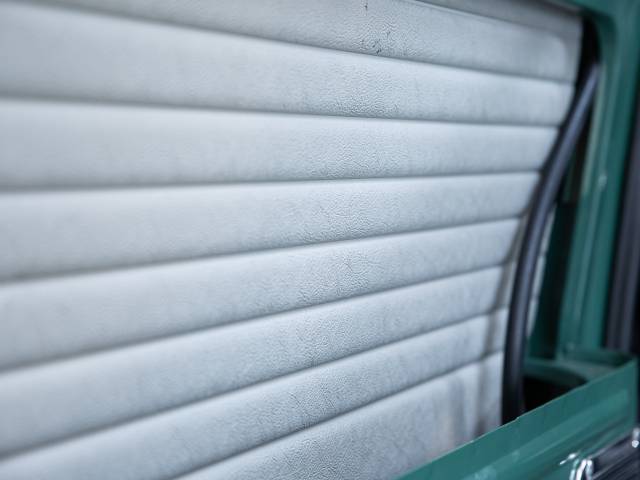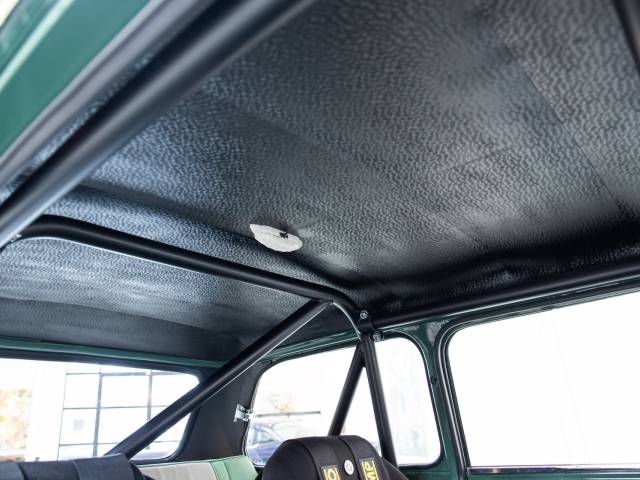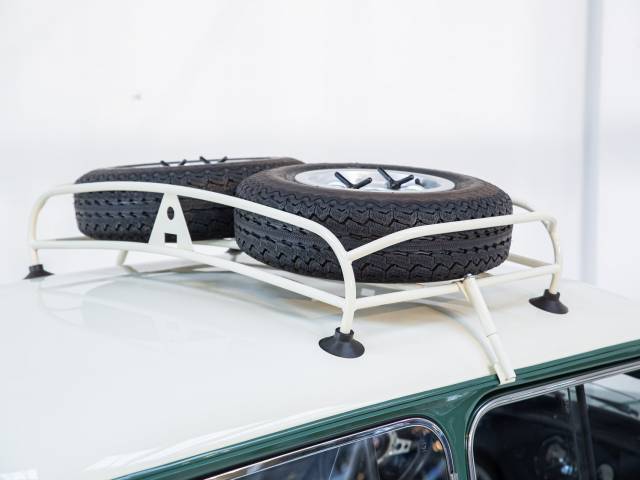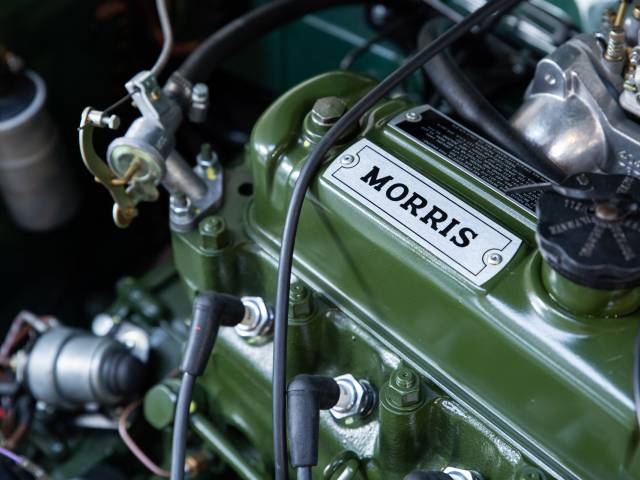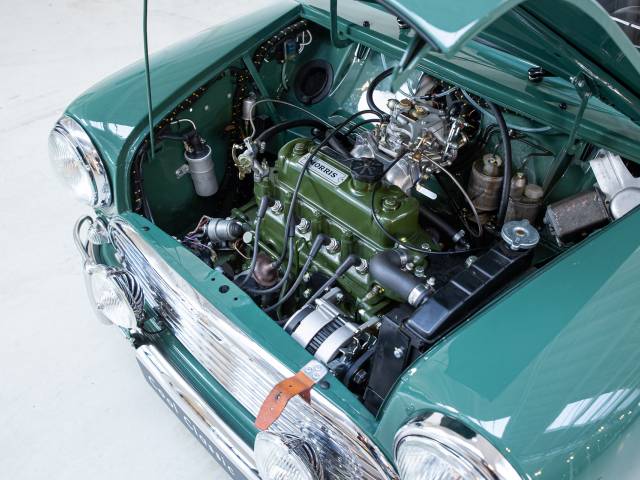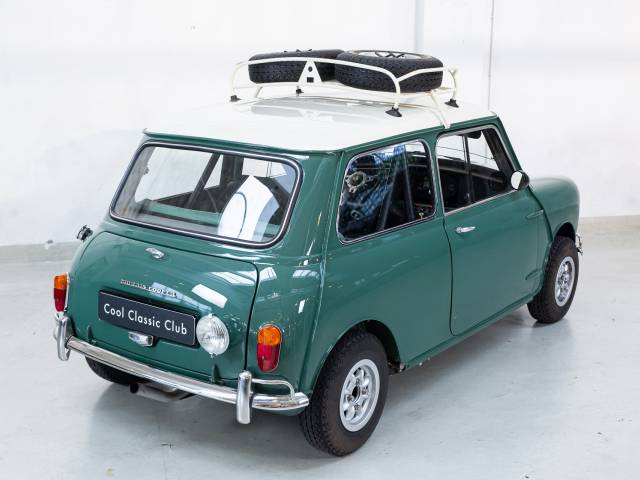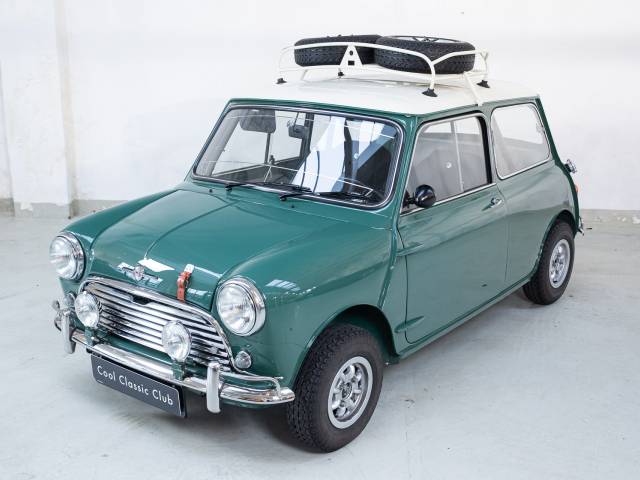 TopHat Restored - 150HP
Dealer

away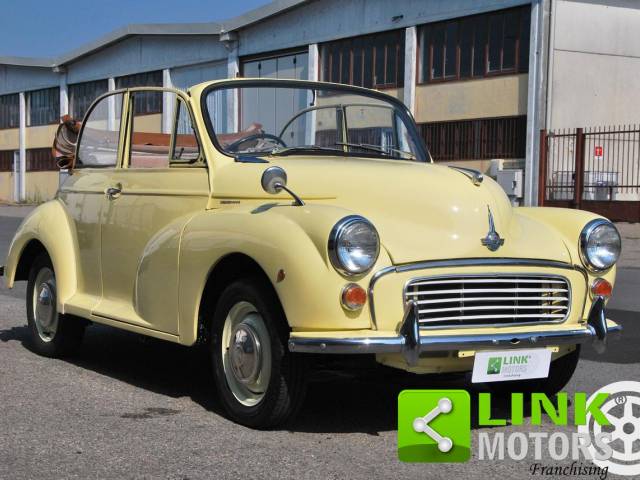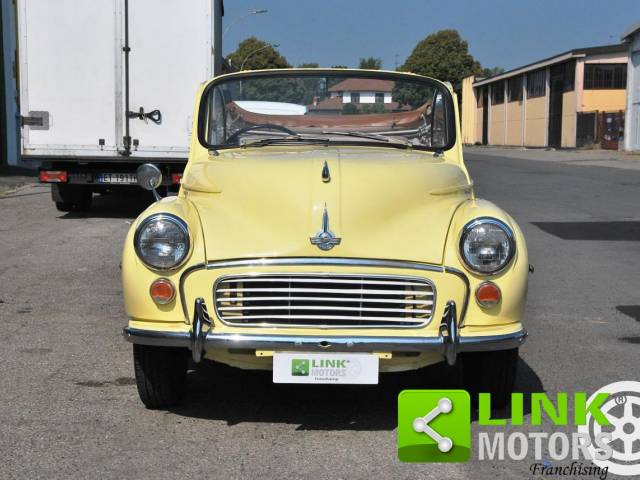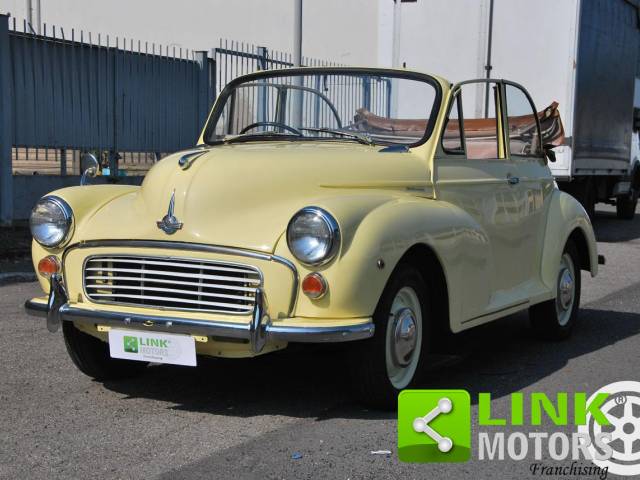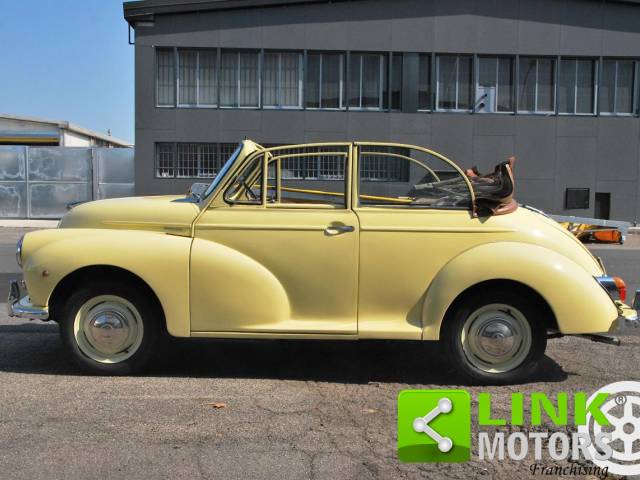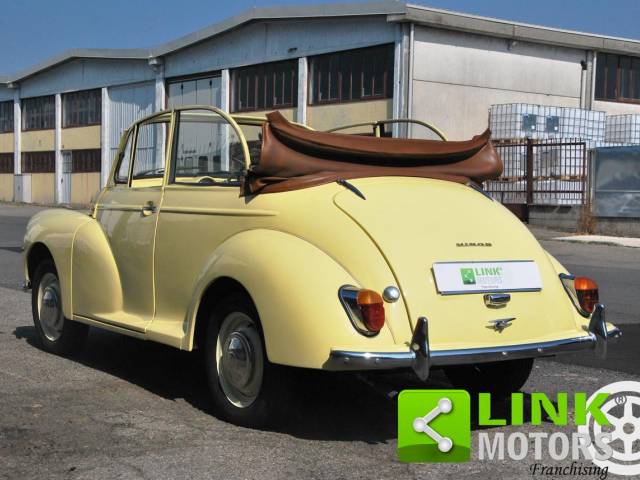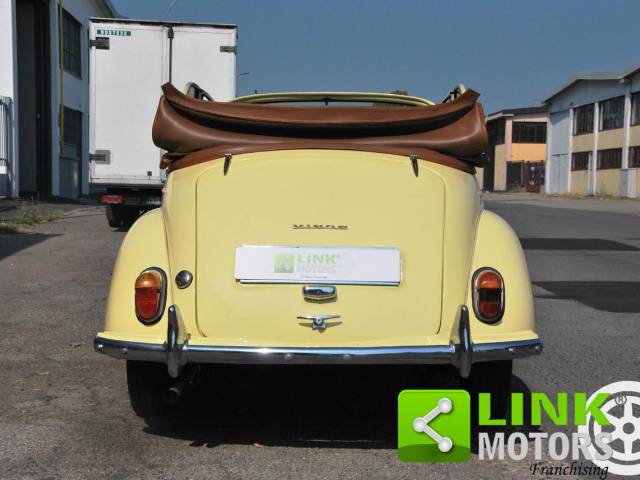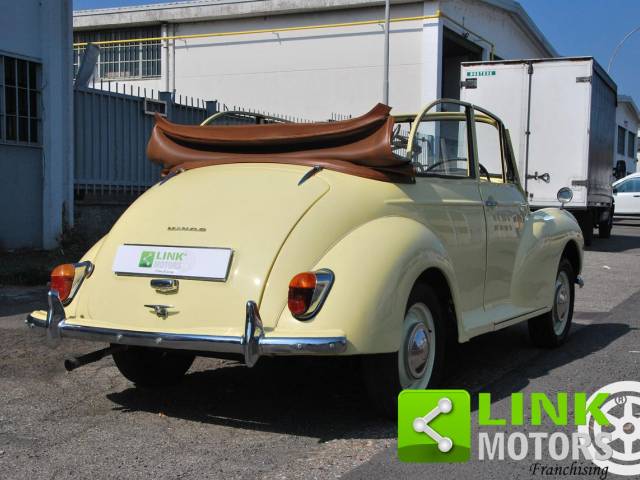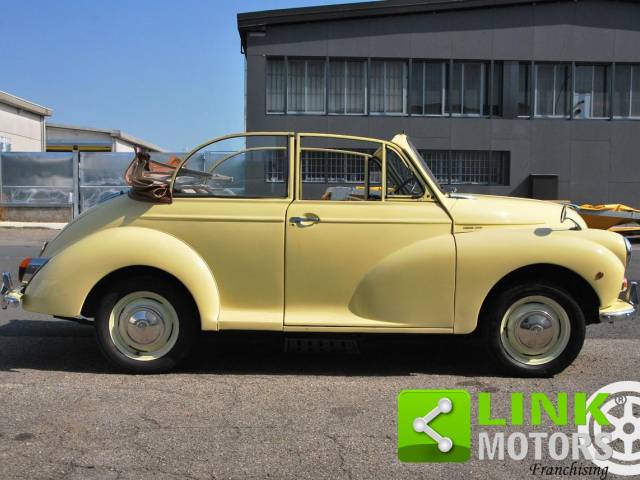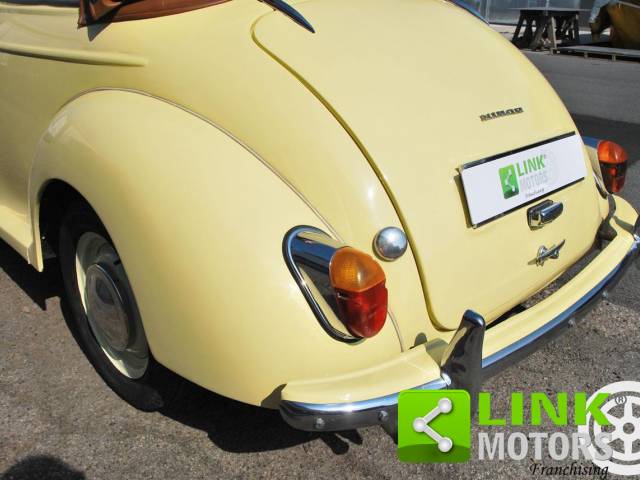 MORRIS Minor 1000 Convertible - 1977
Dealer

away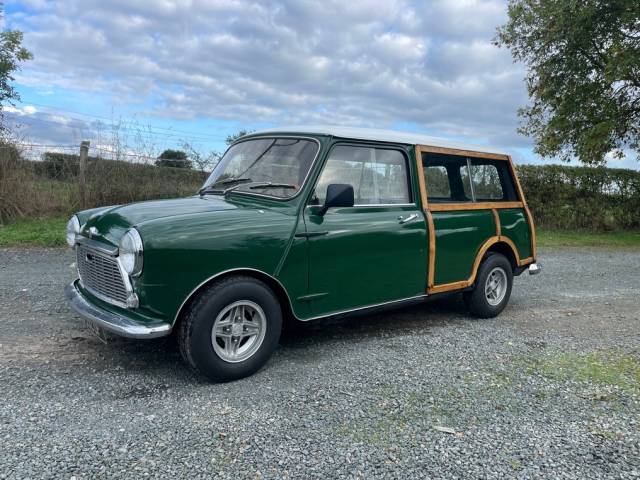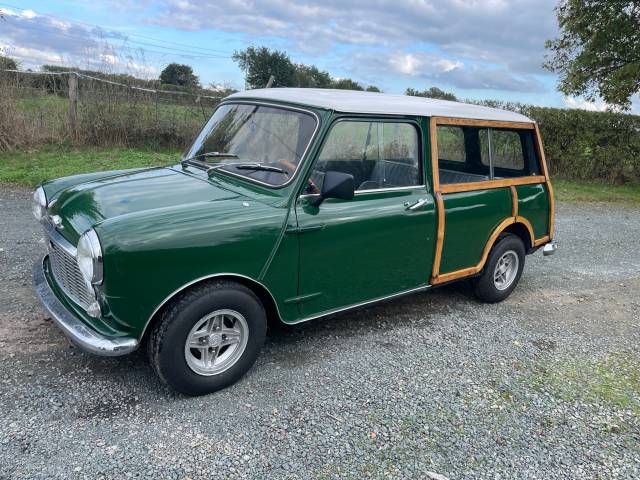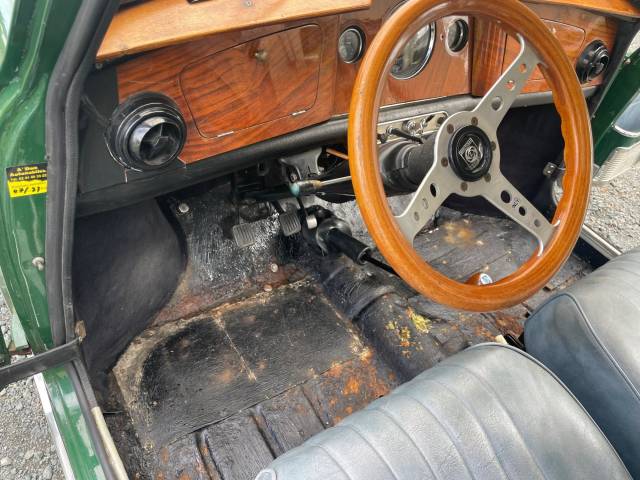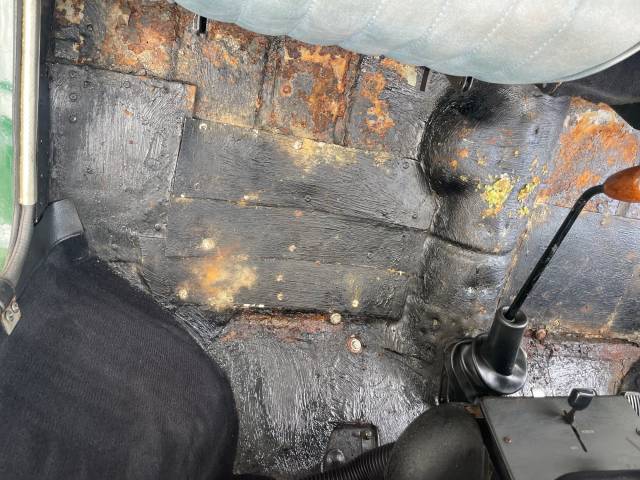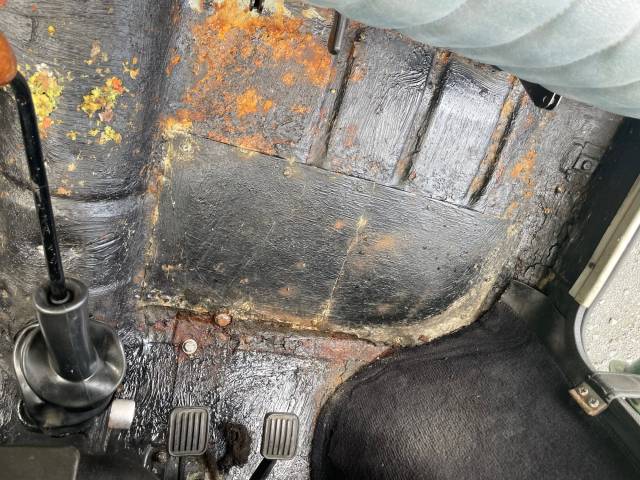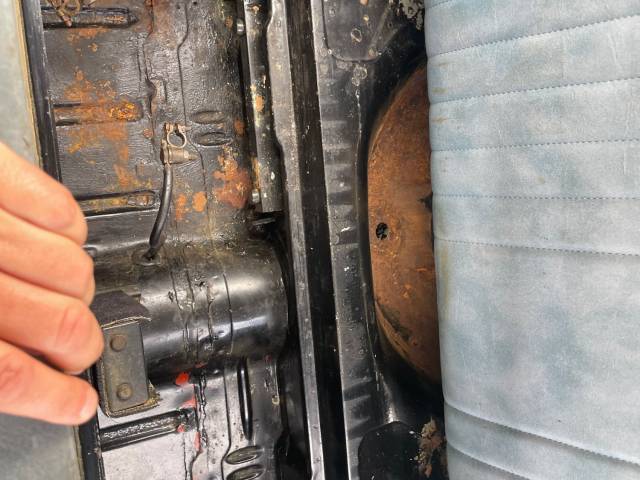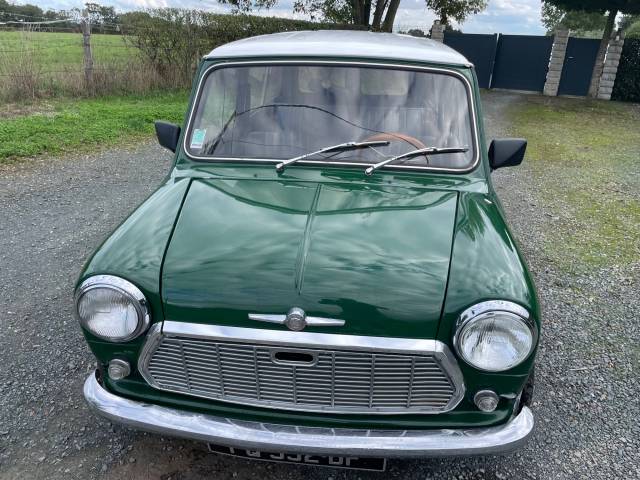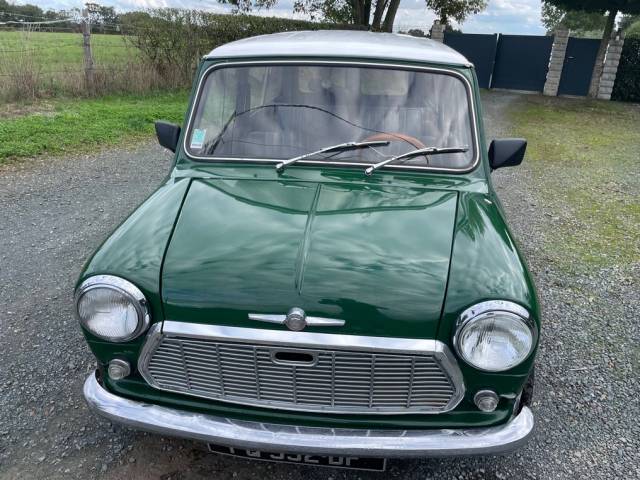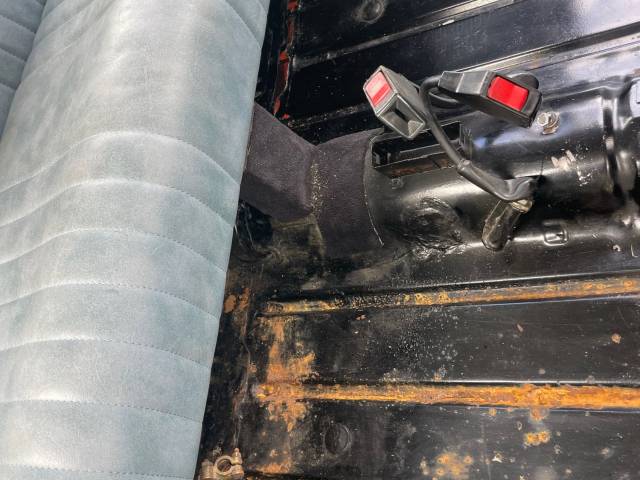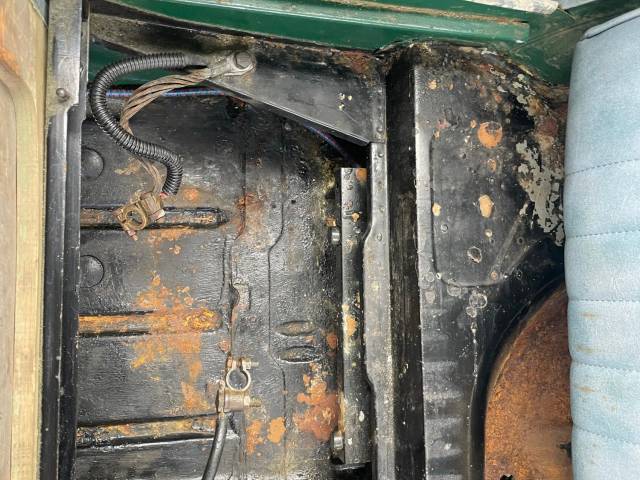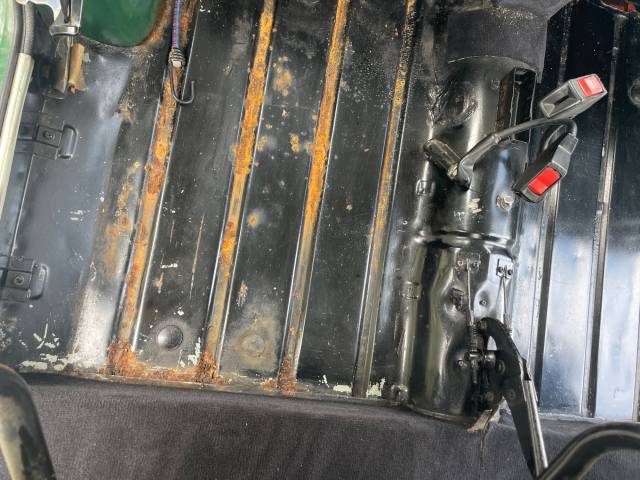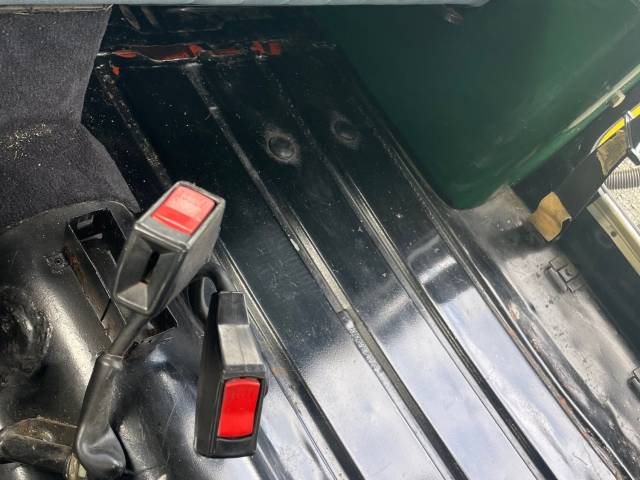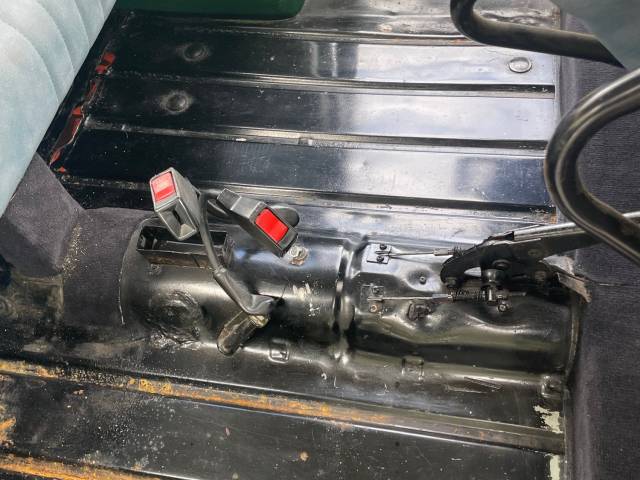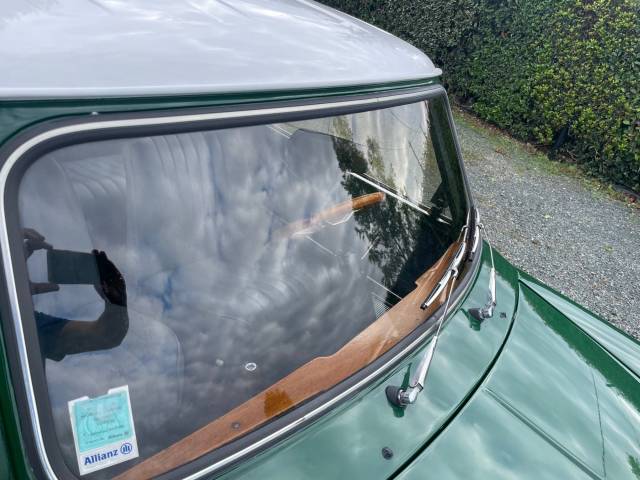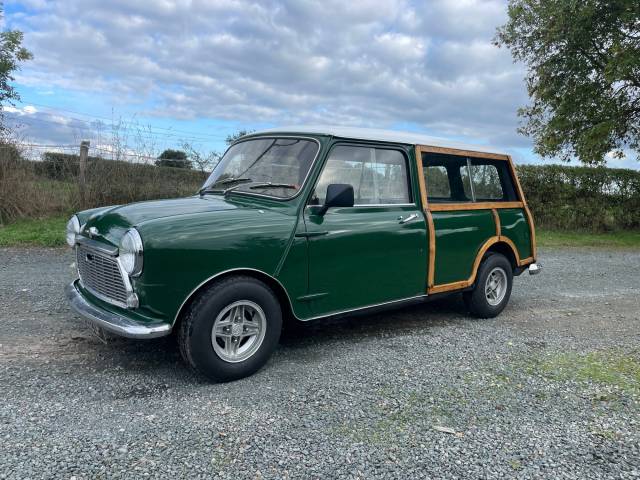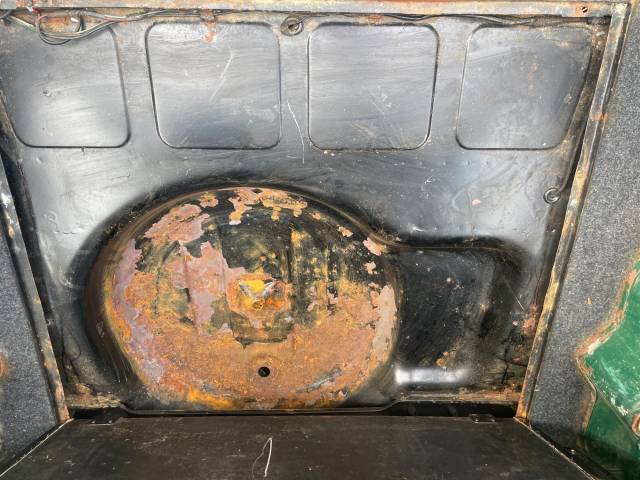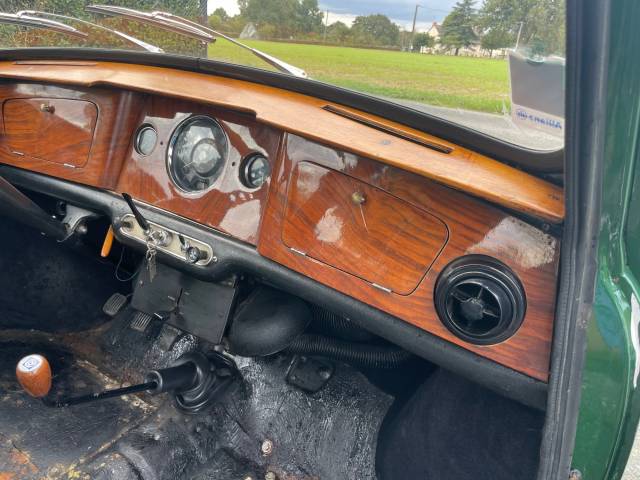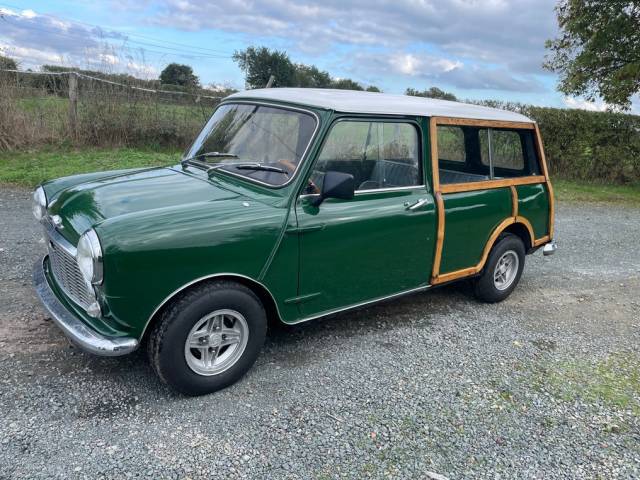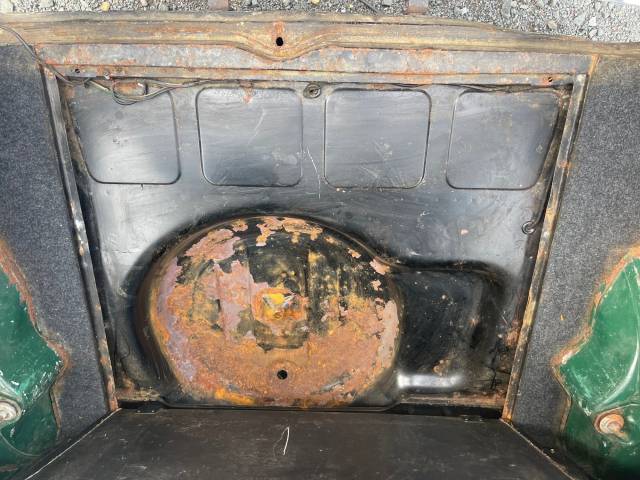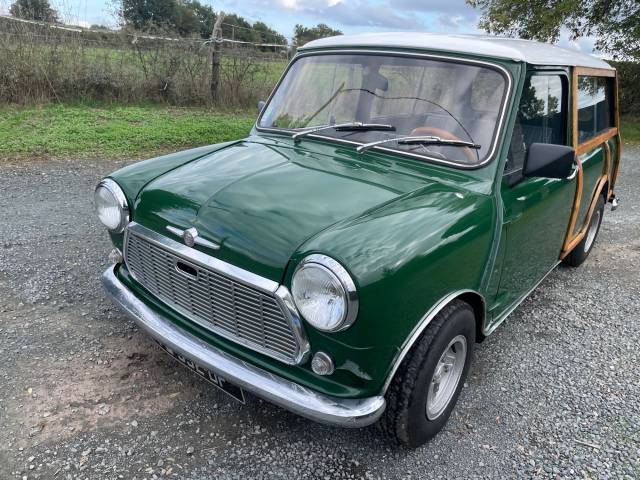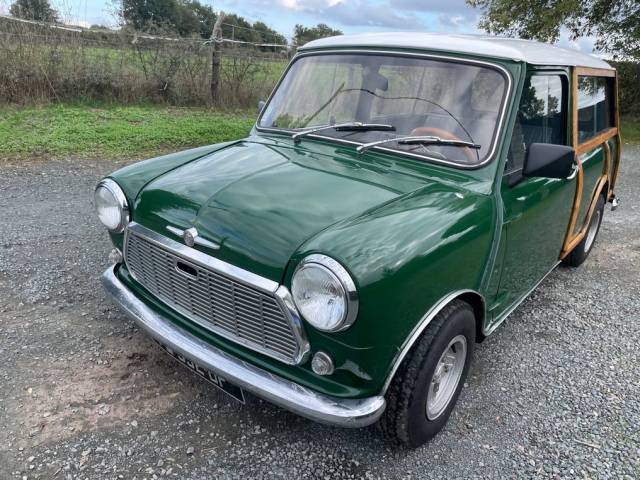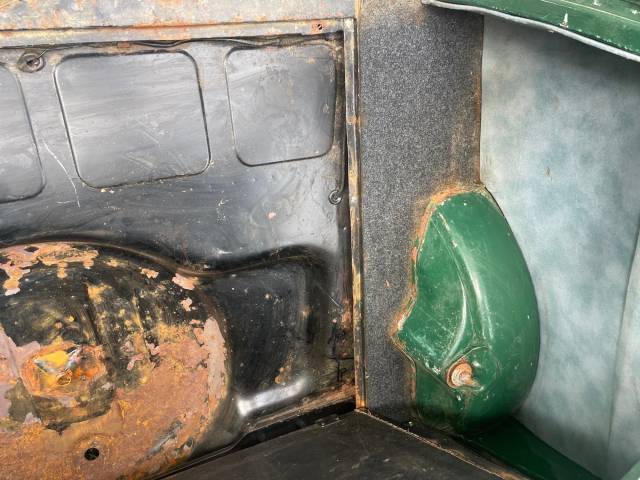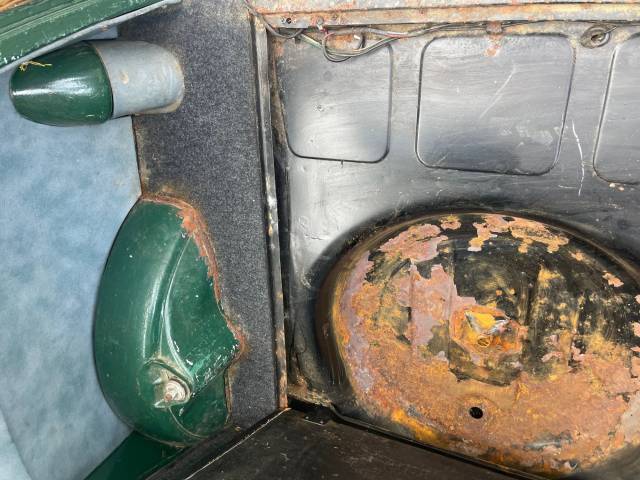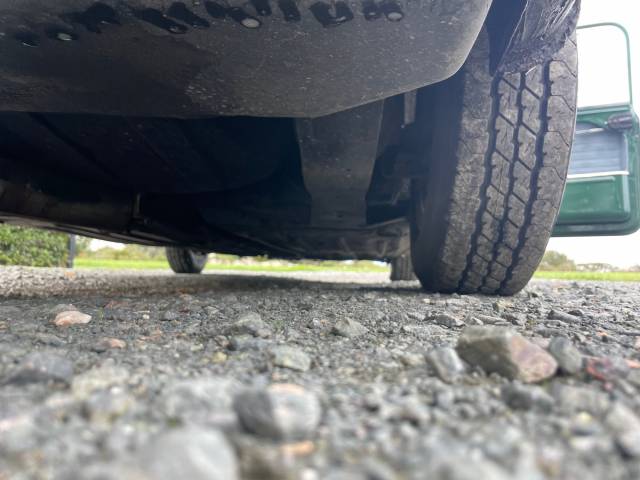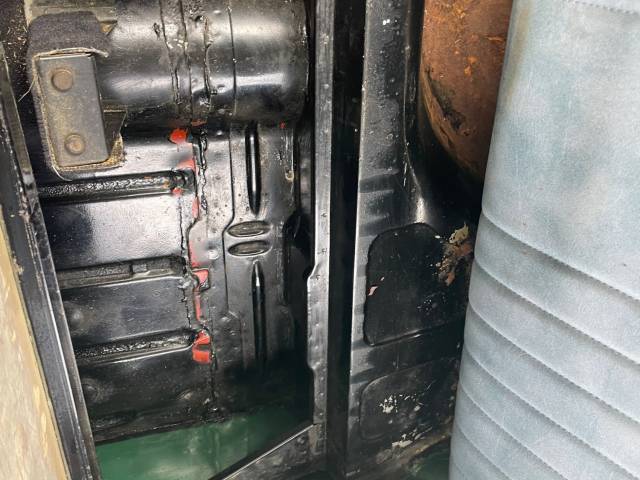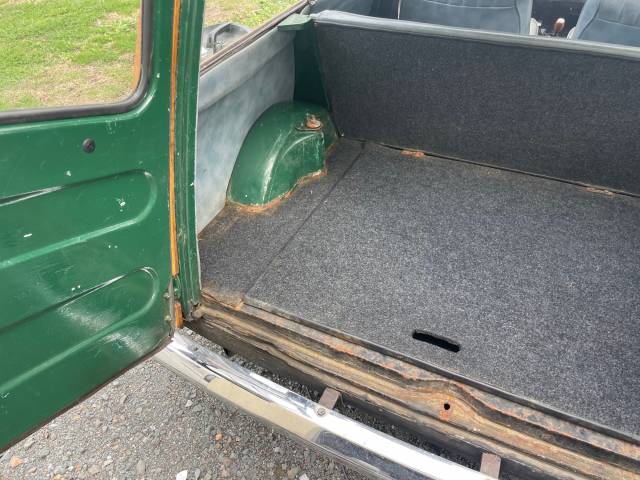 Dealer

away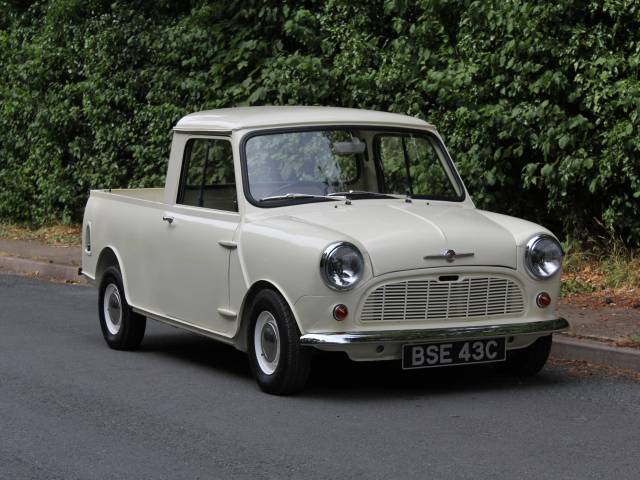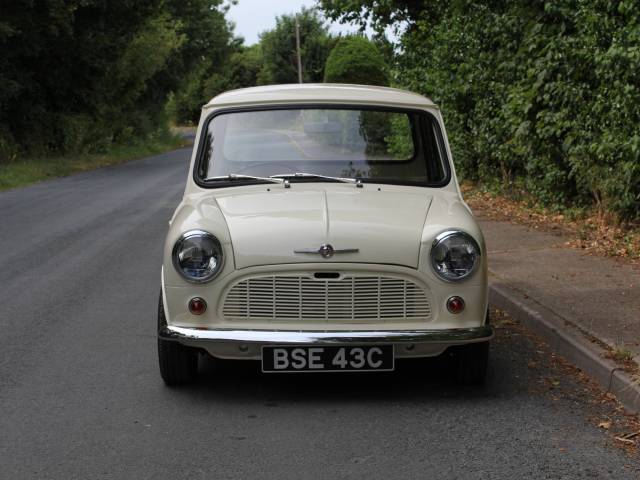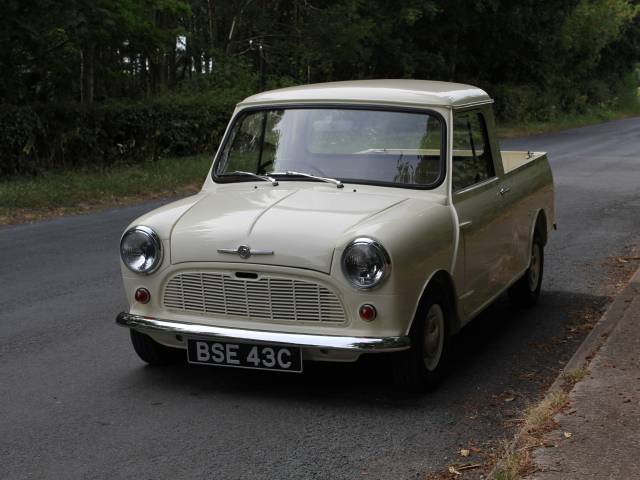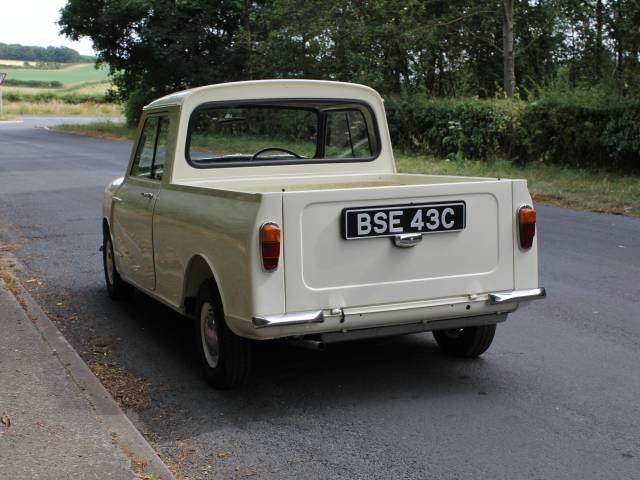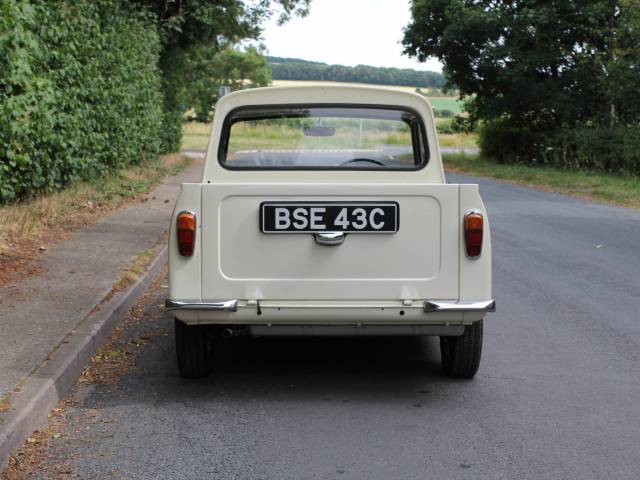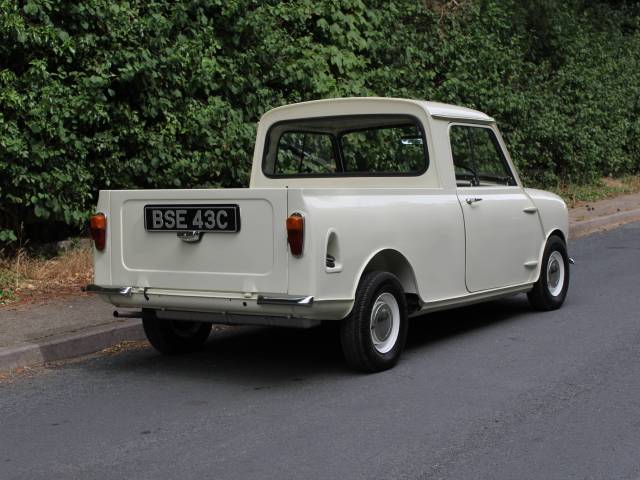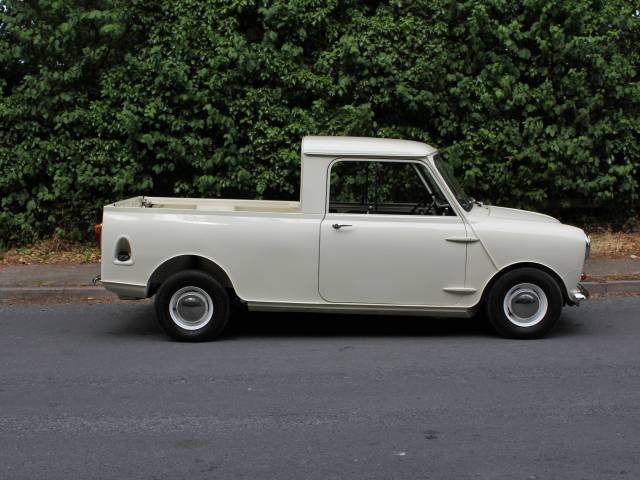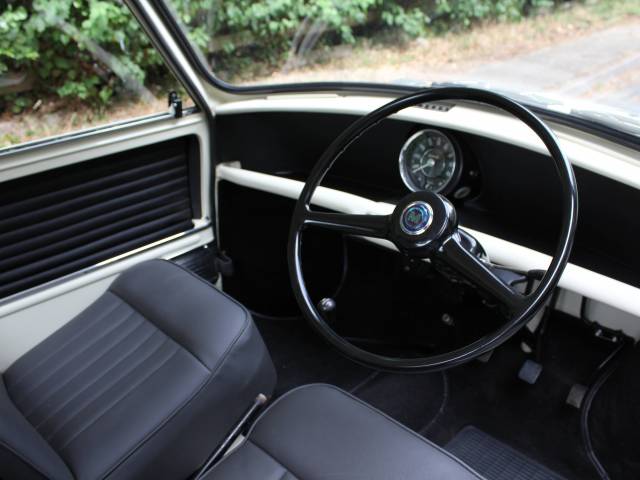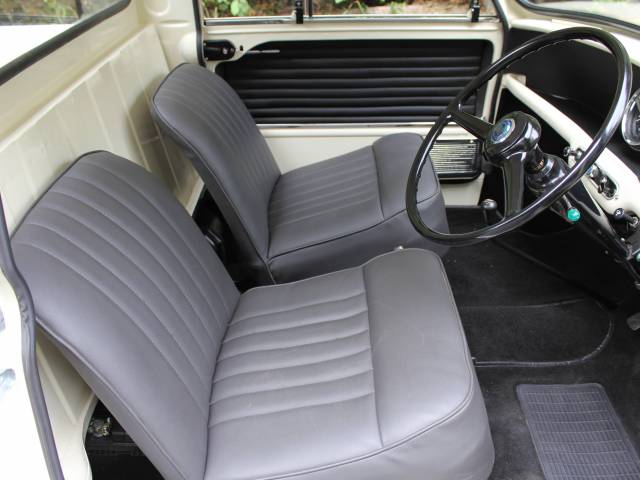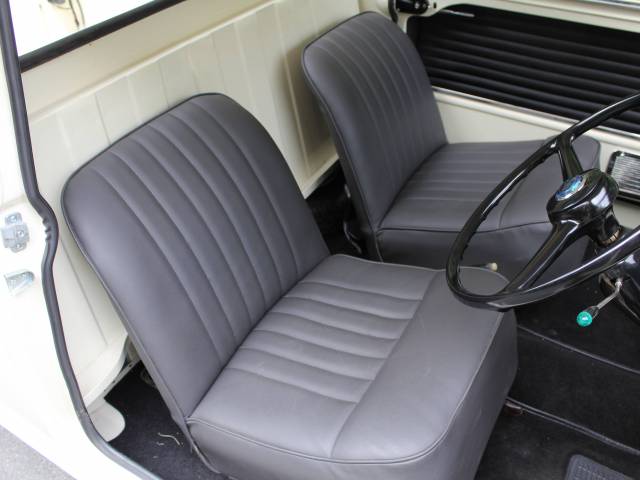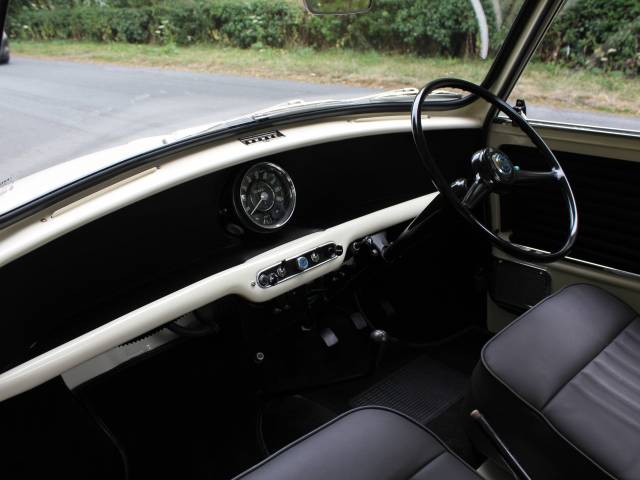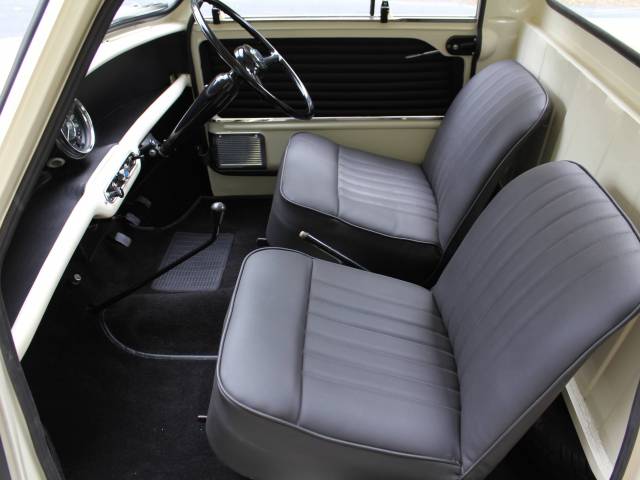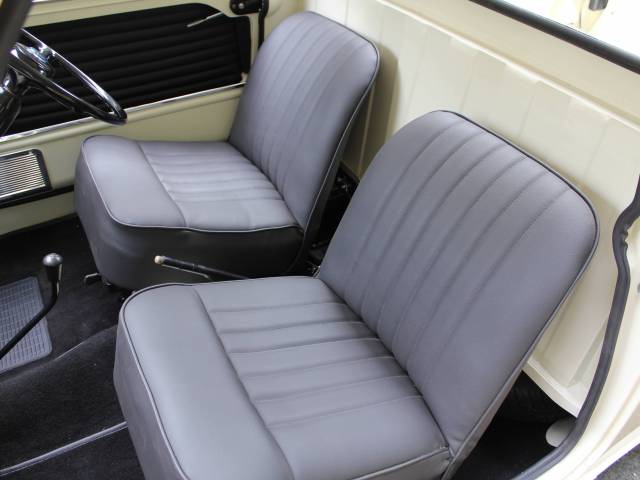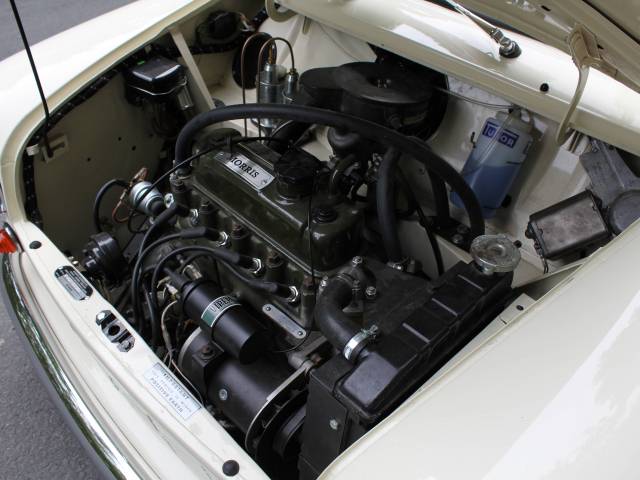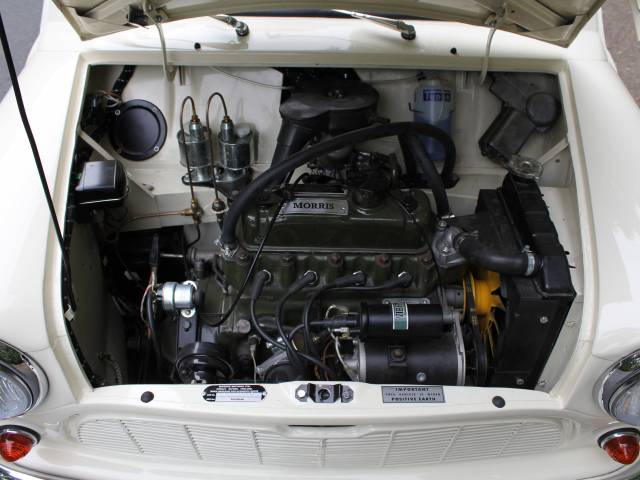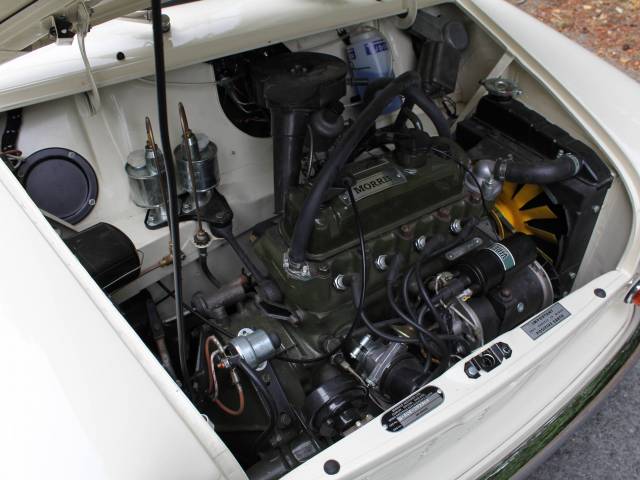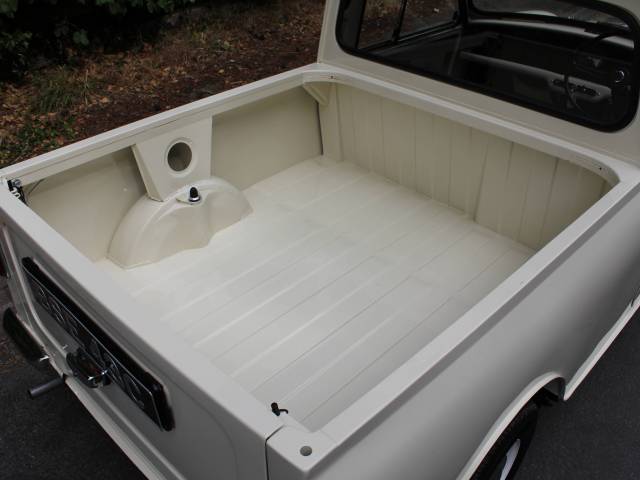 Dealer

away
Utility Vehicle / Panel Van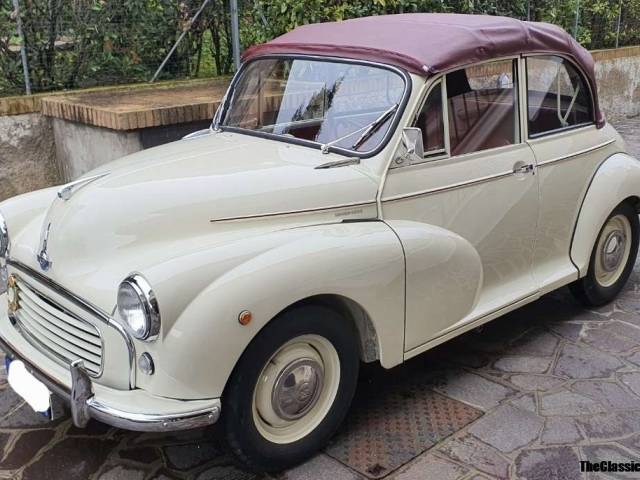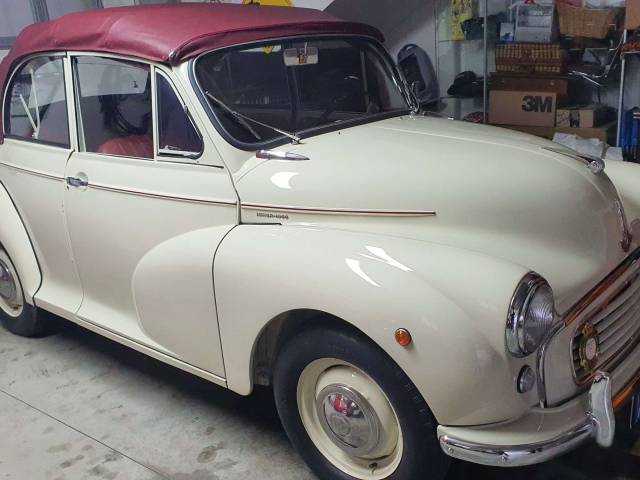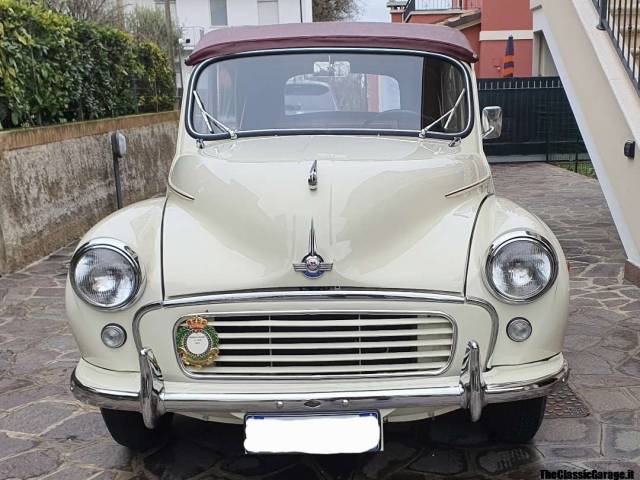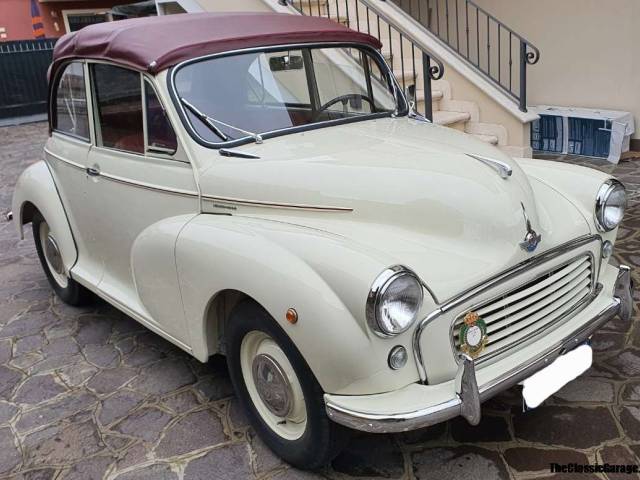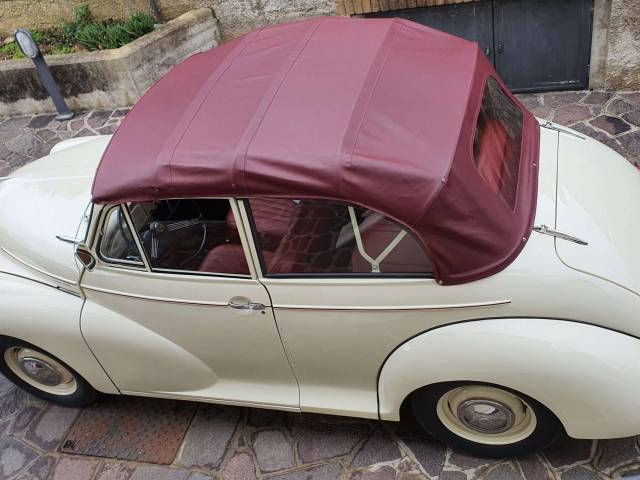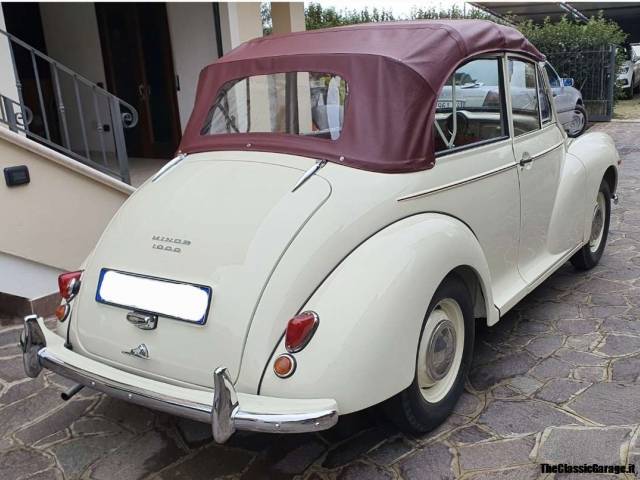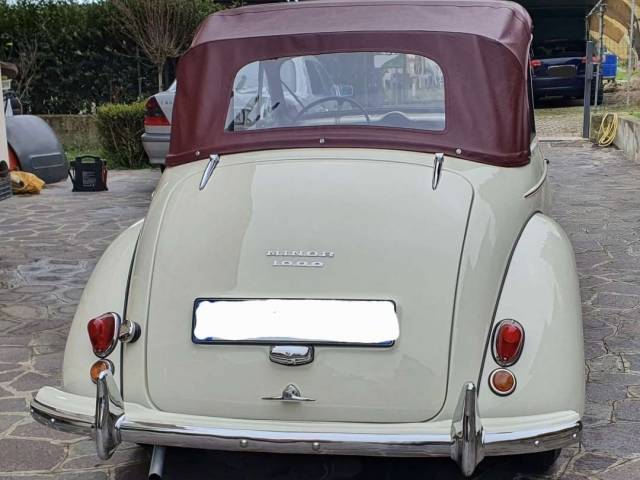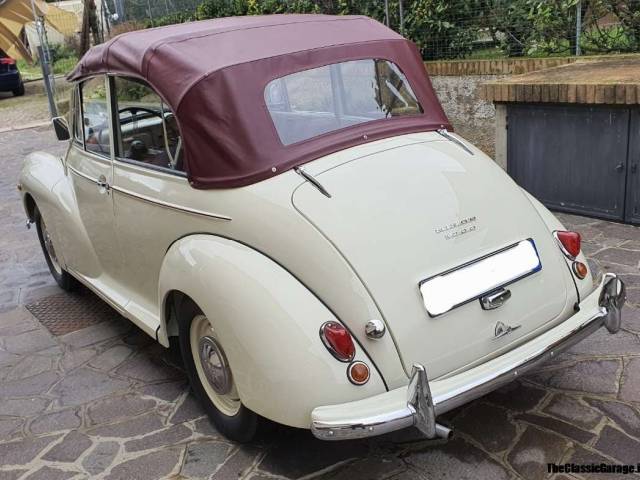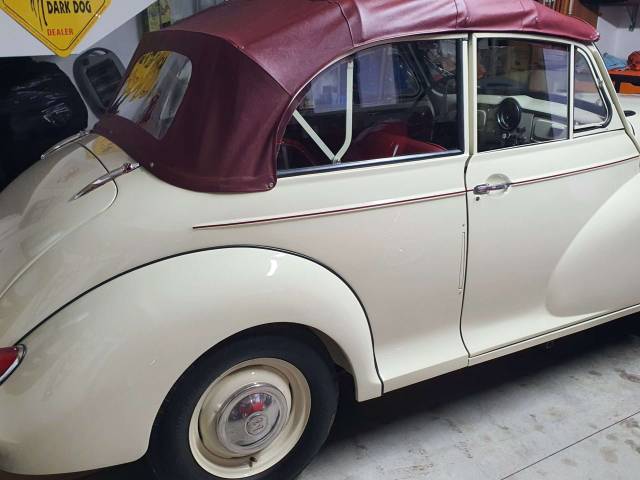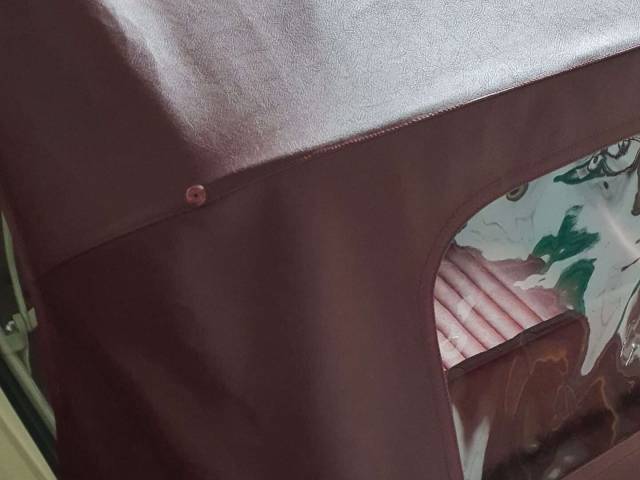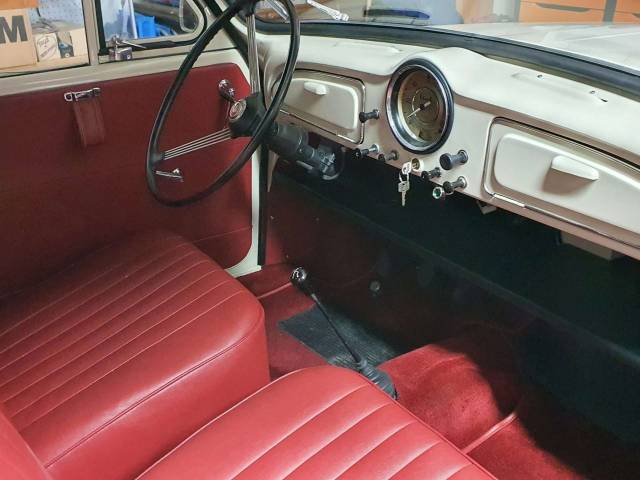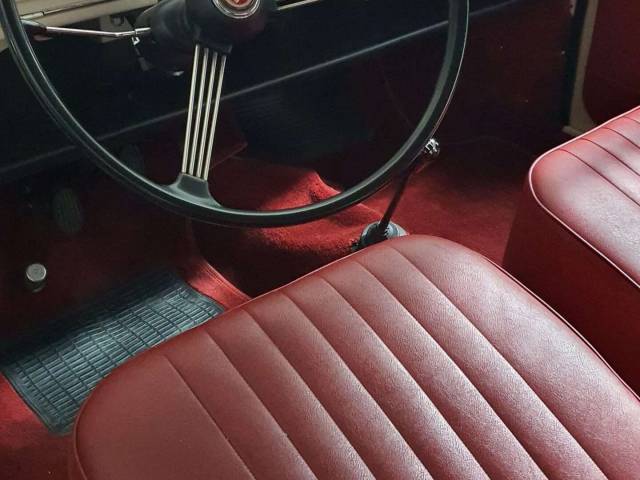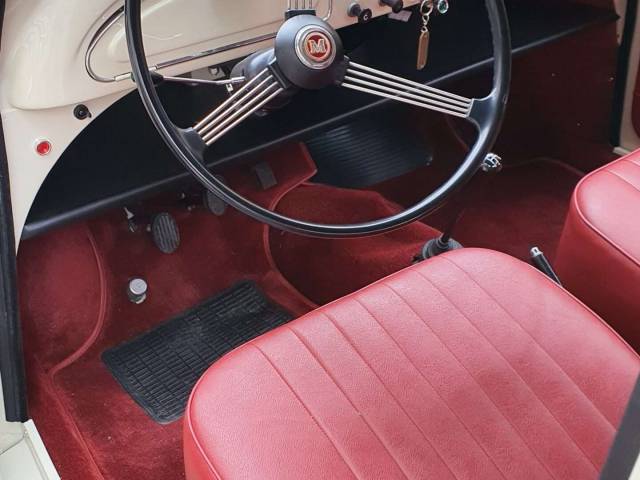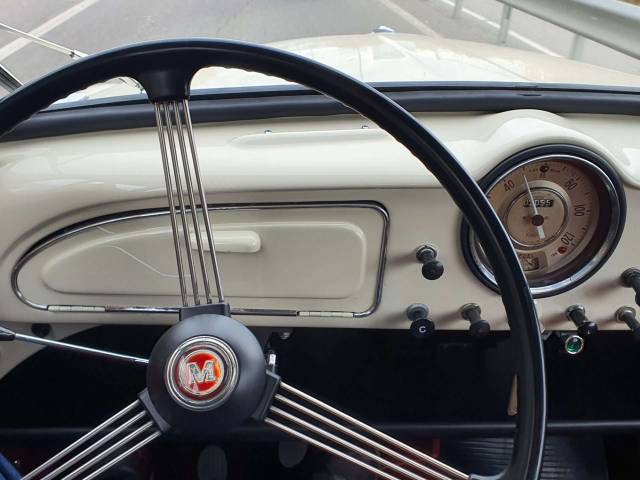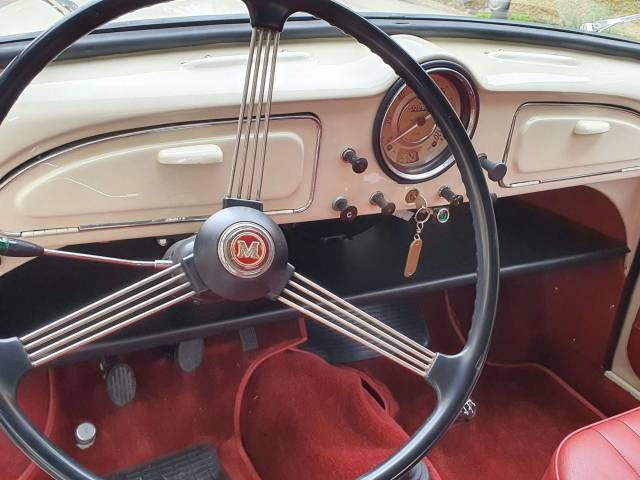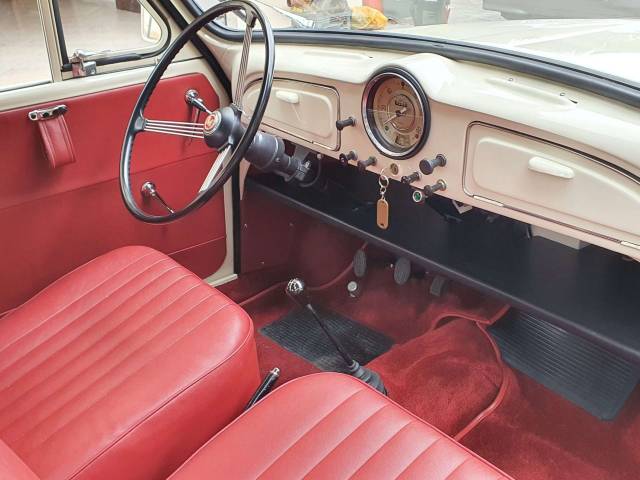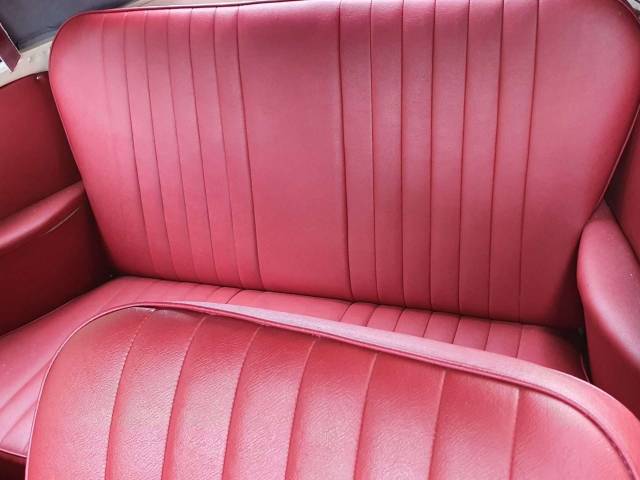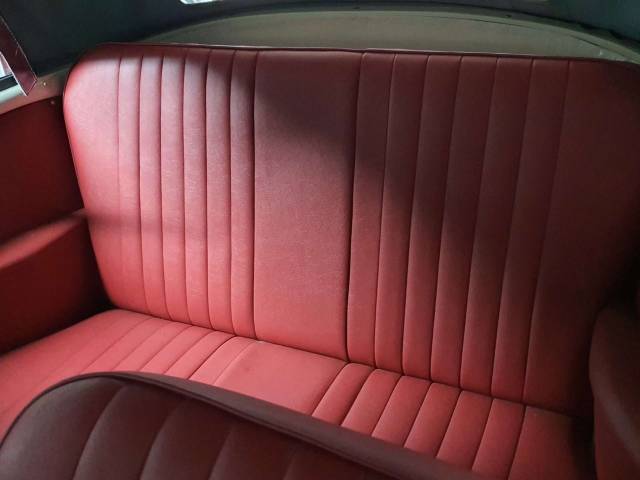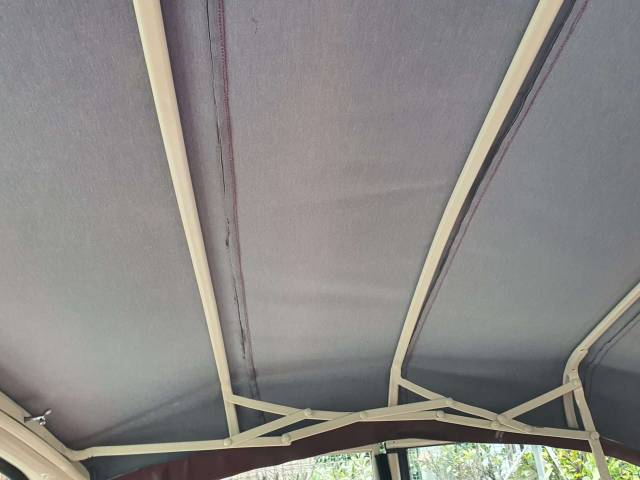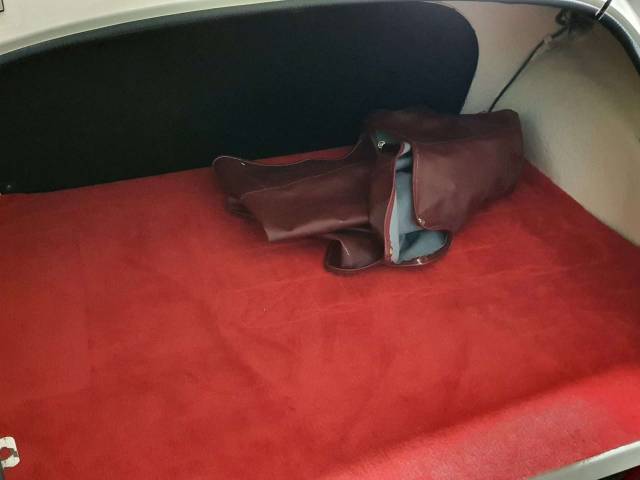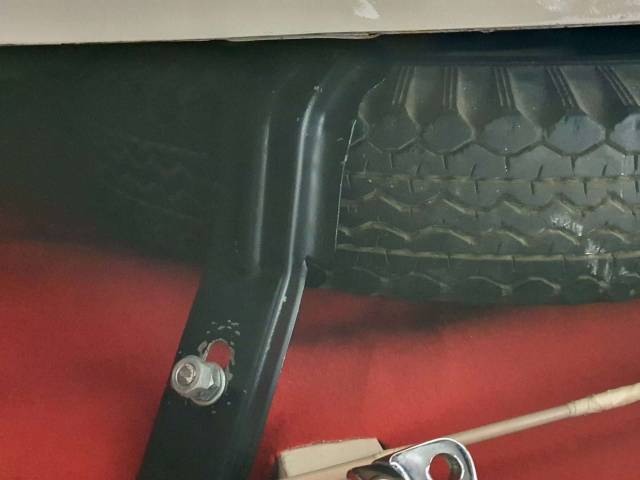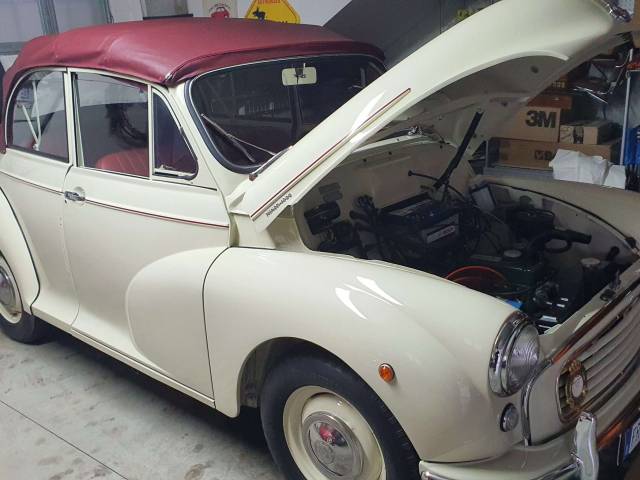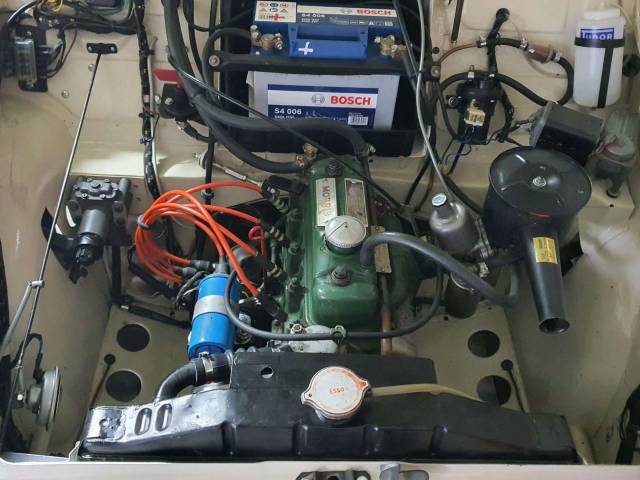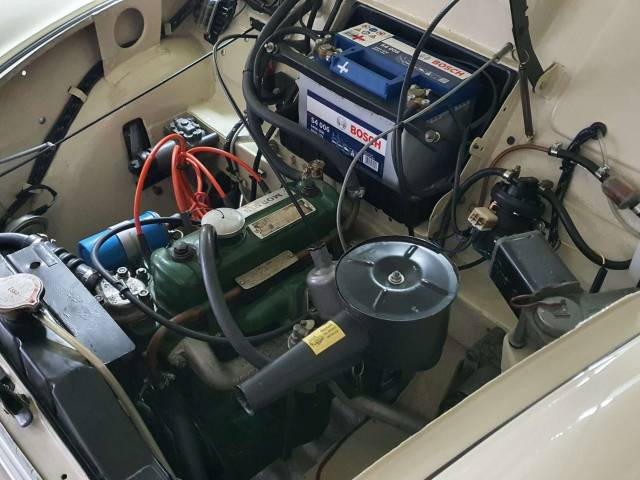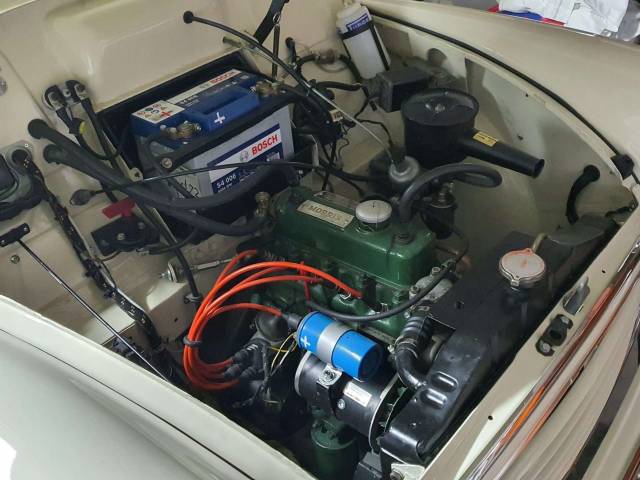 Iscritta Asi
Dealer

away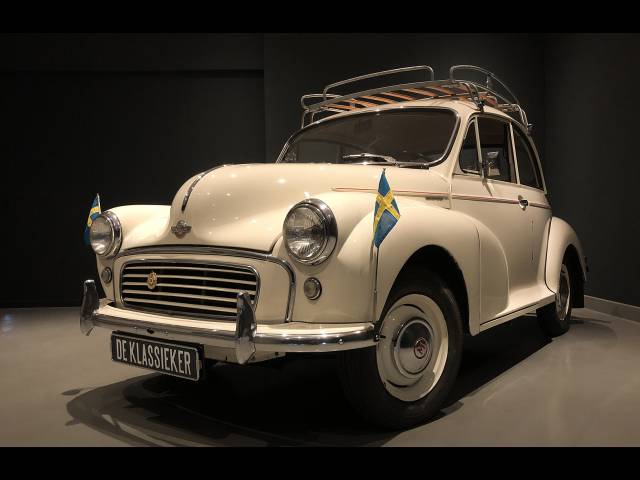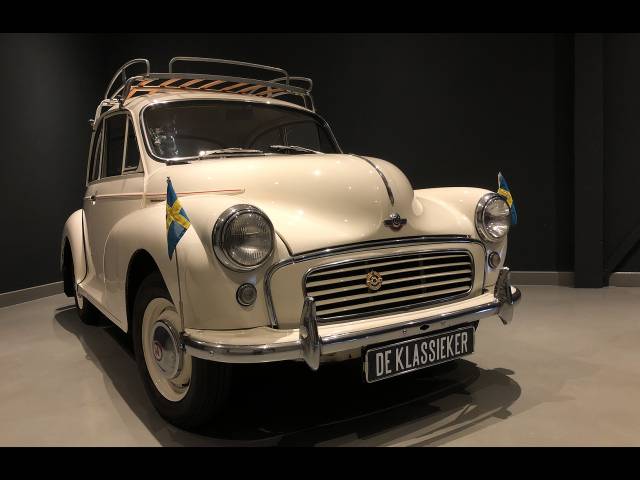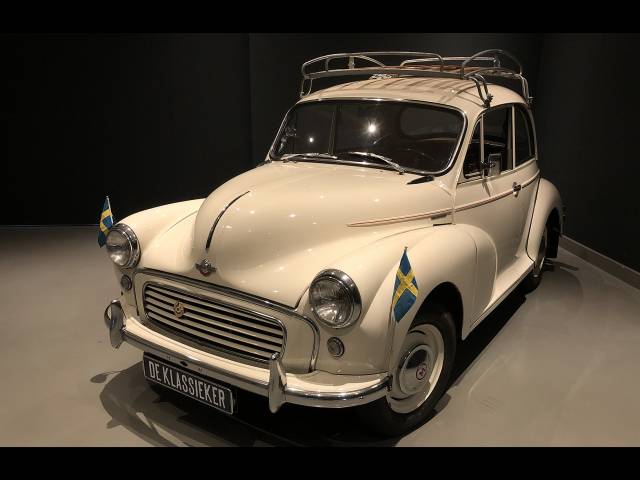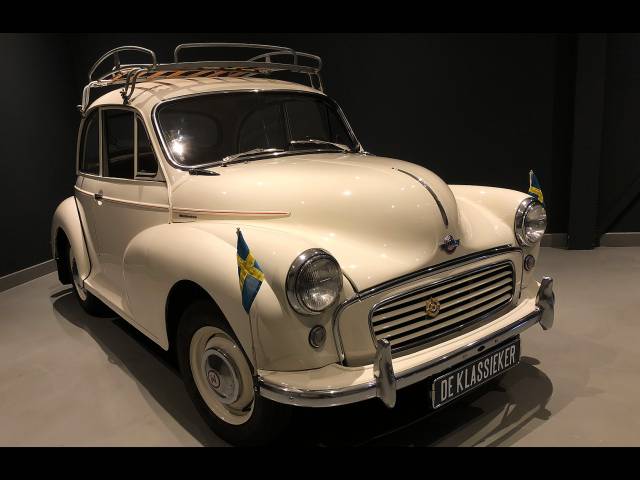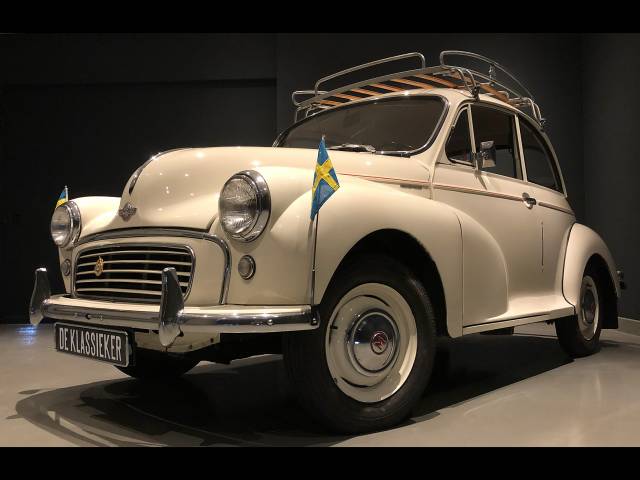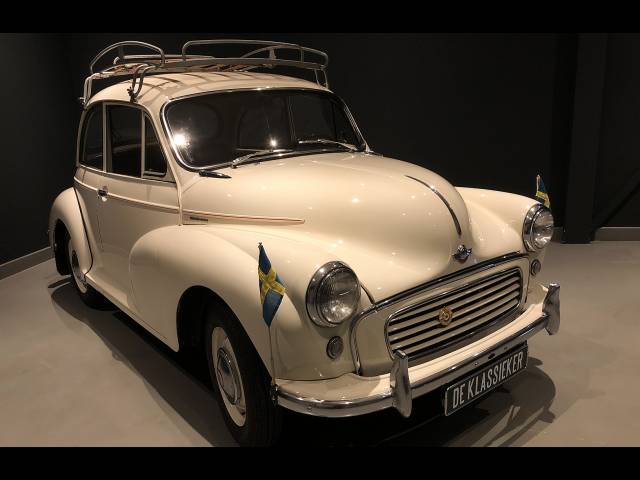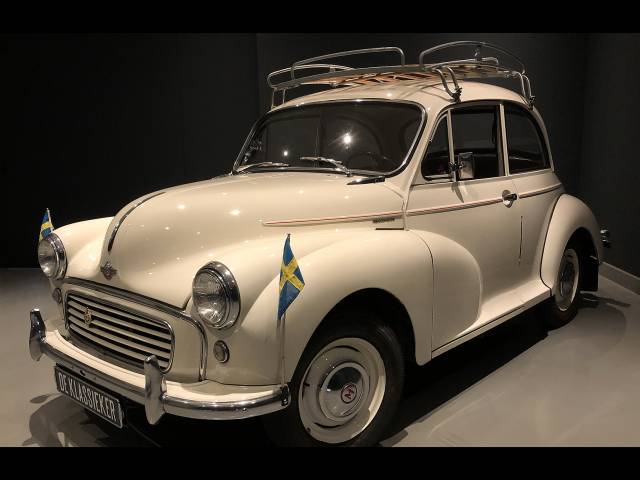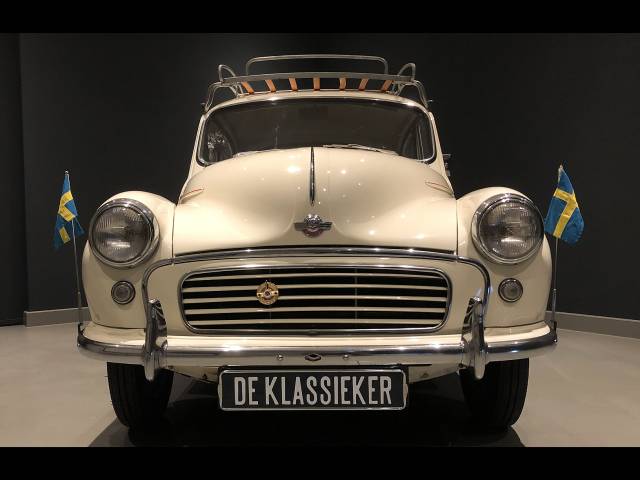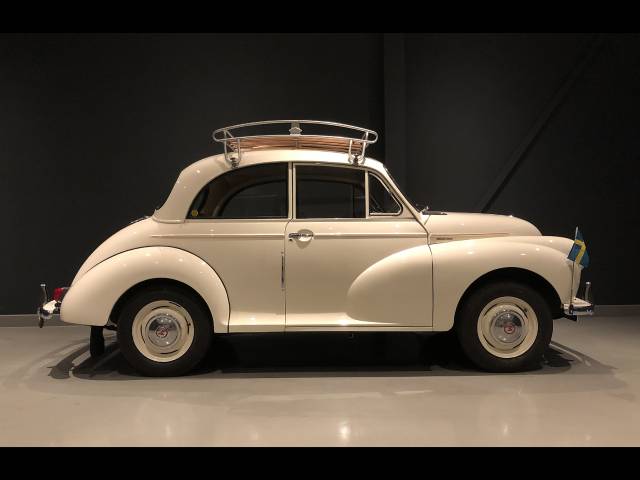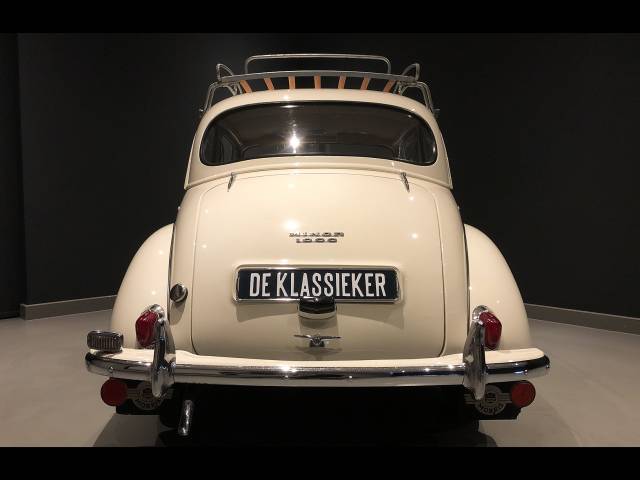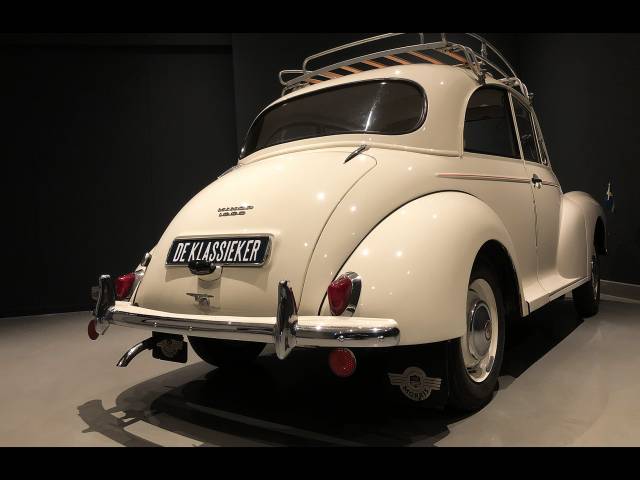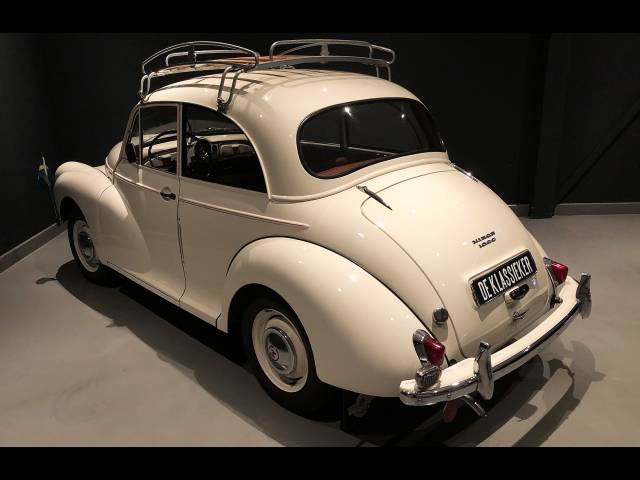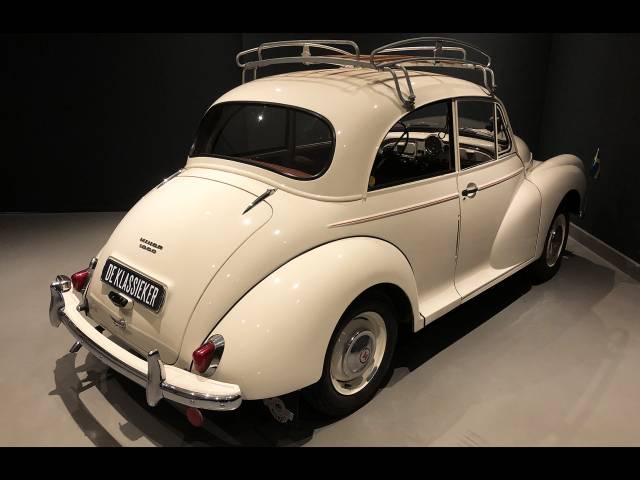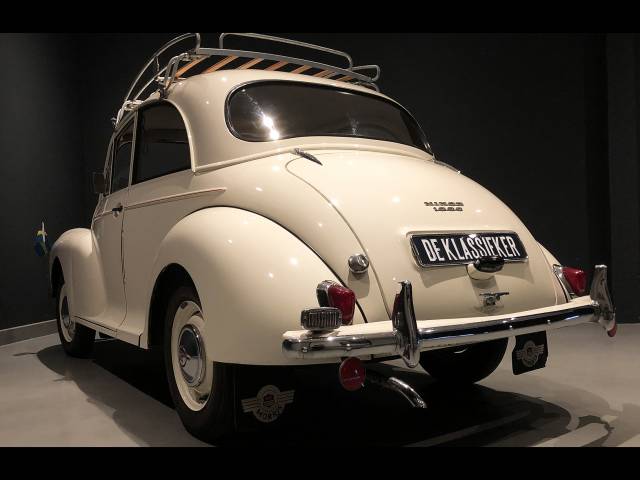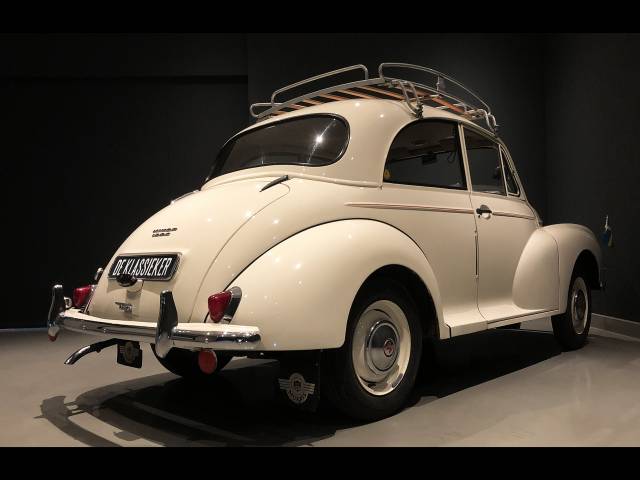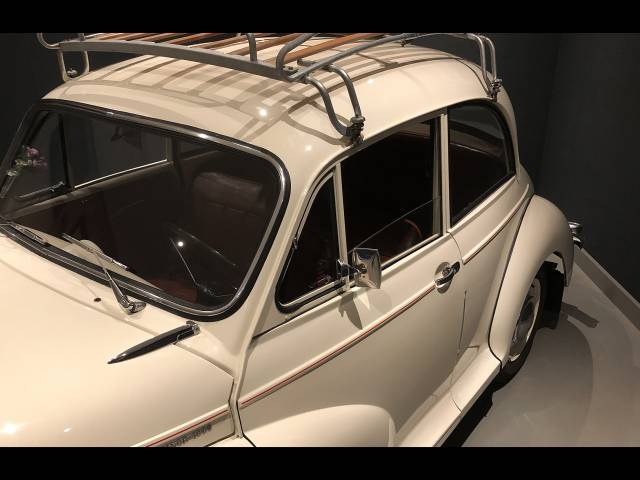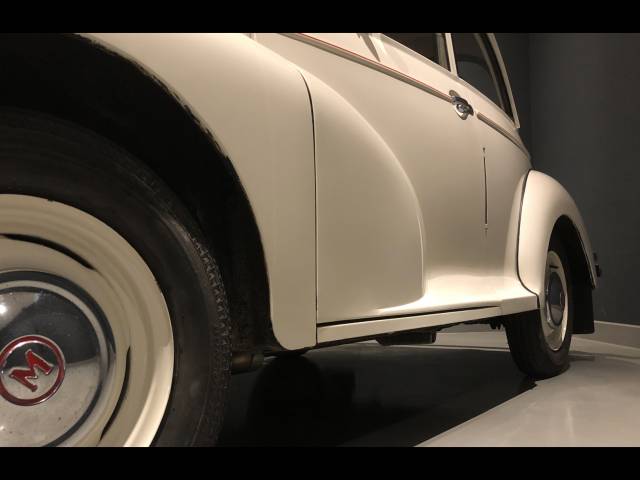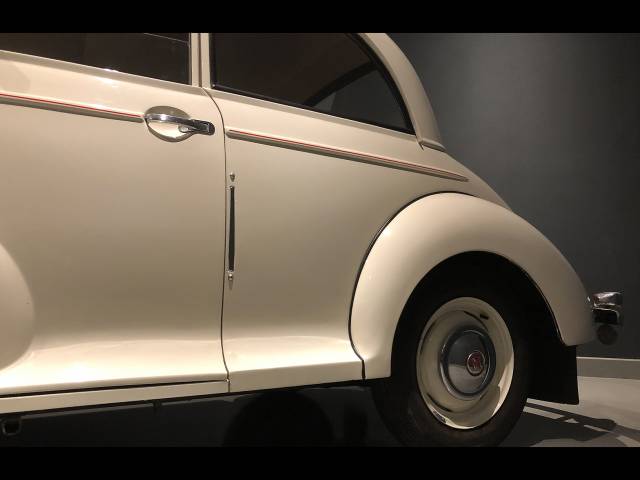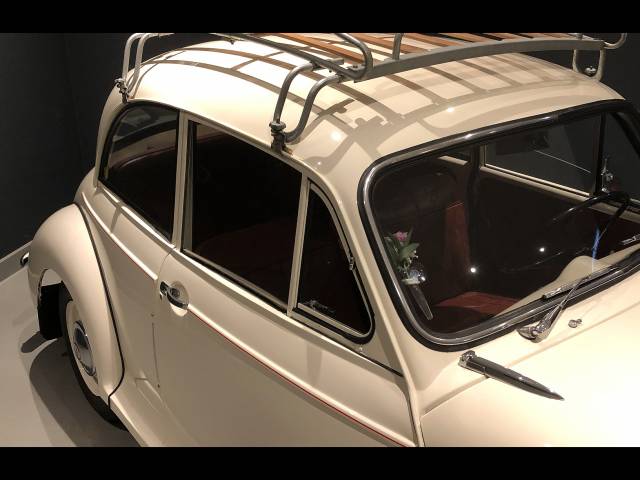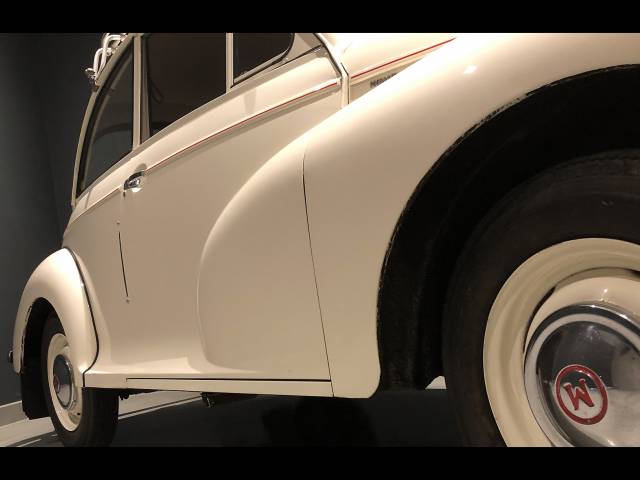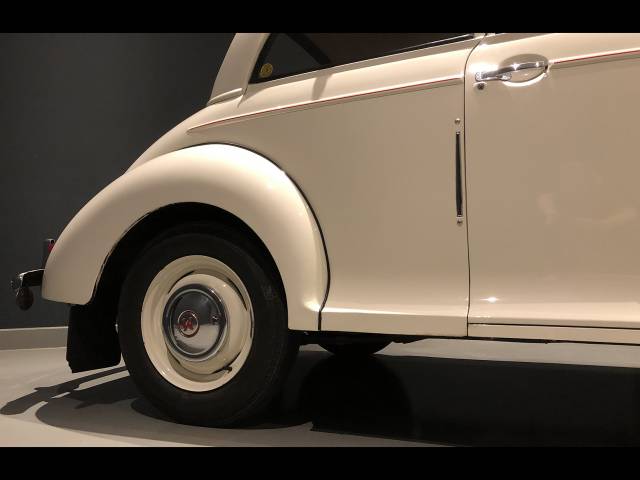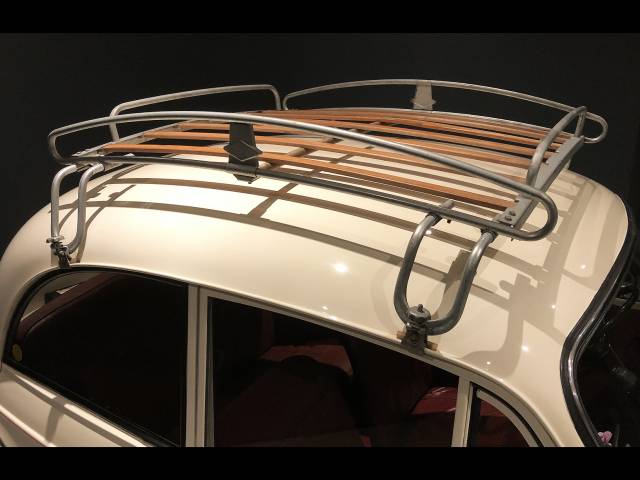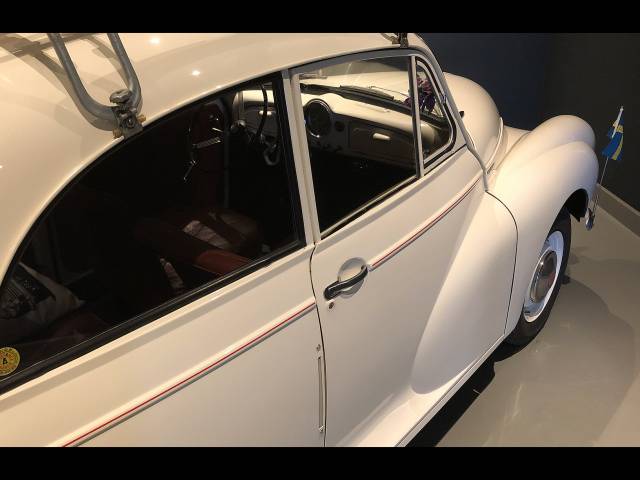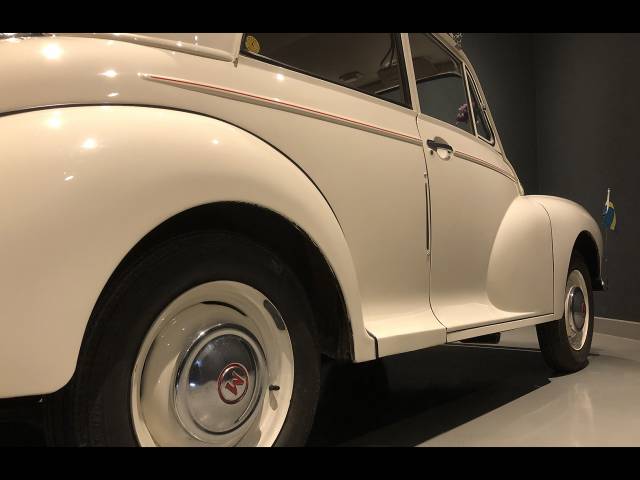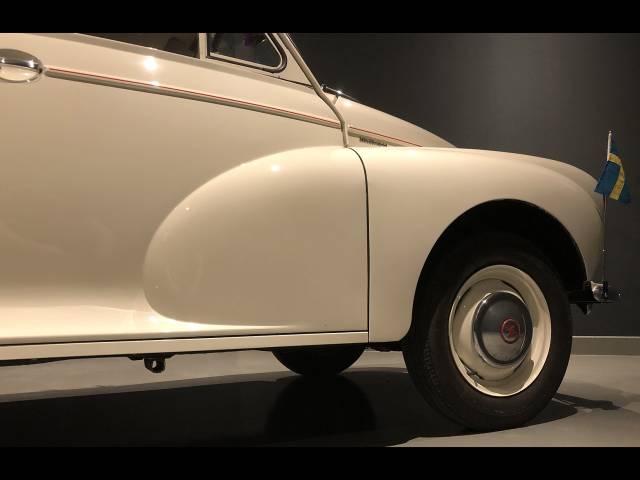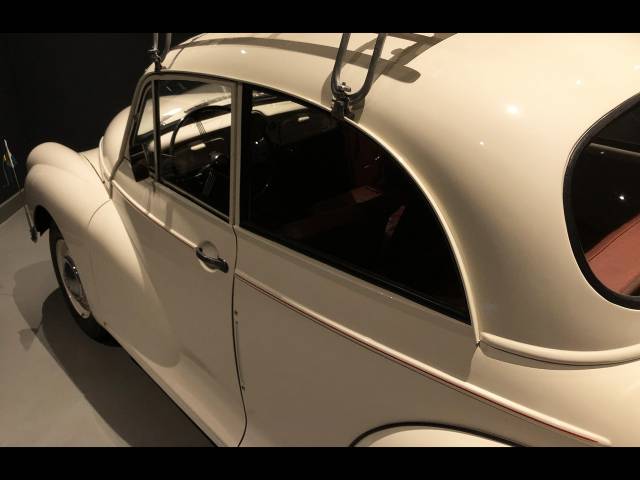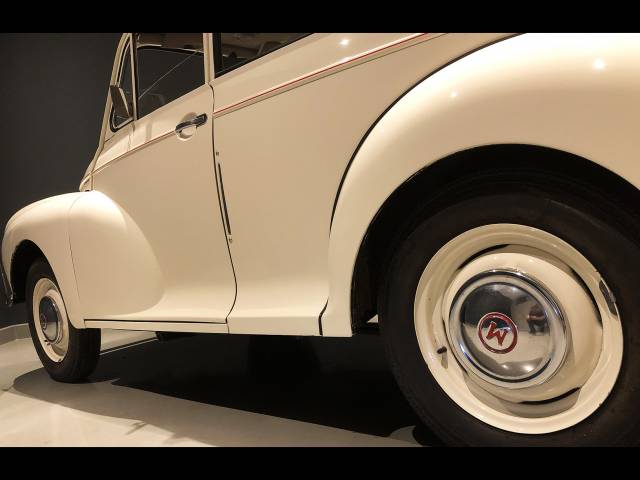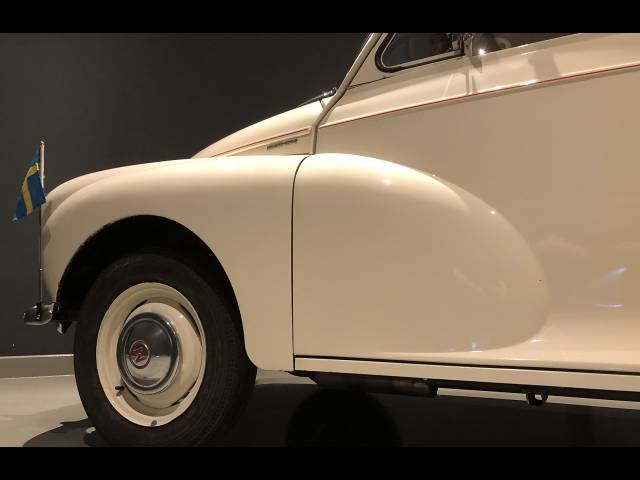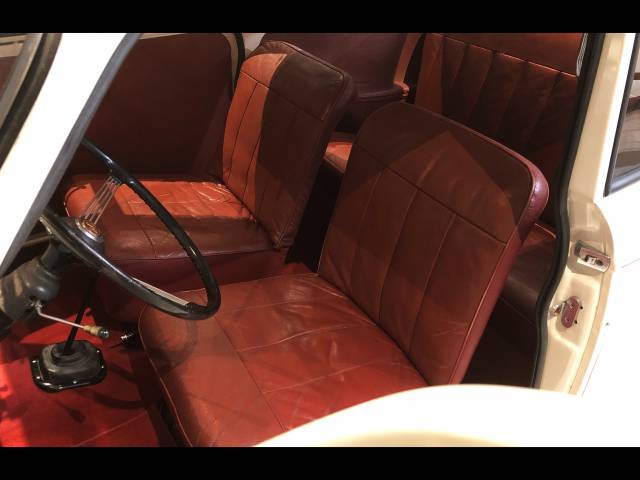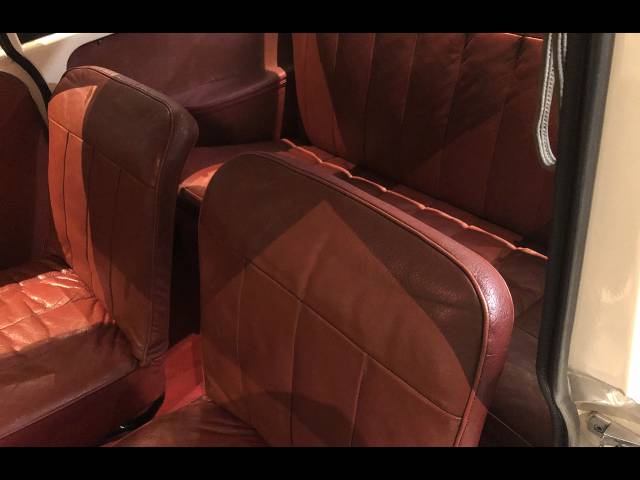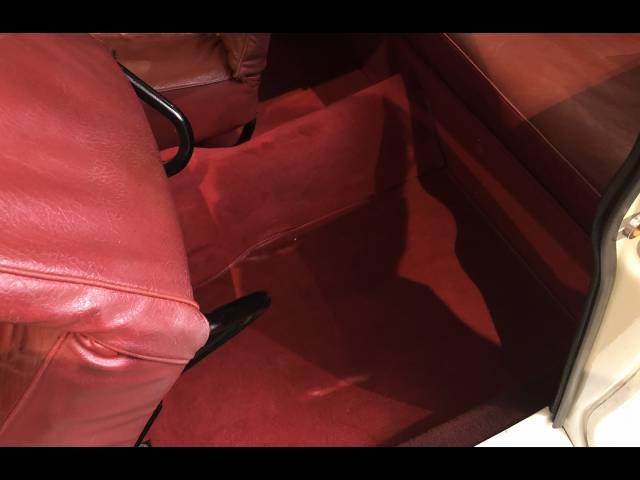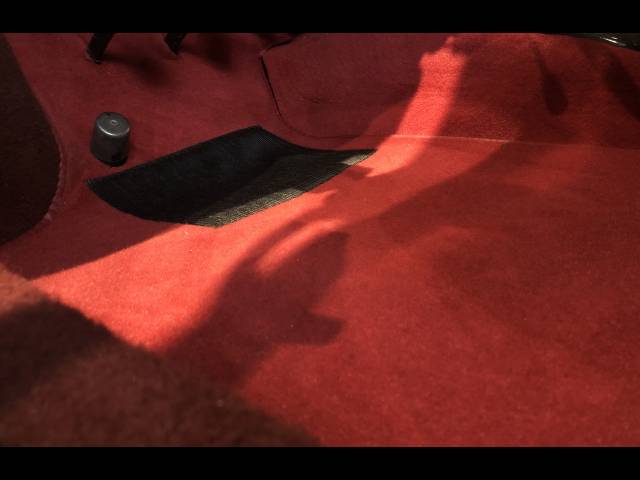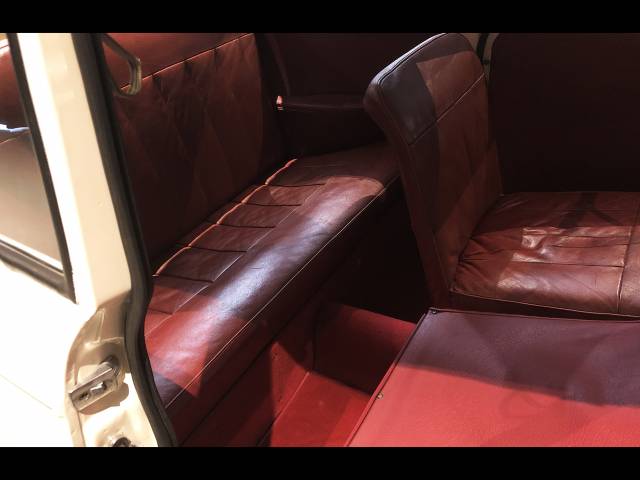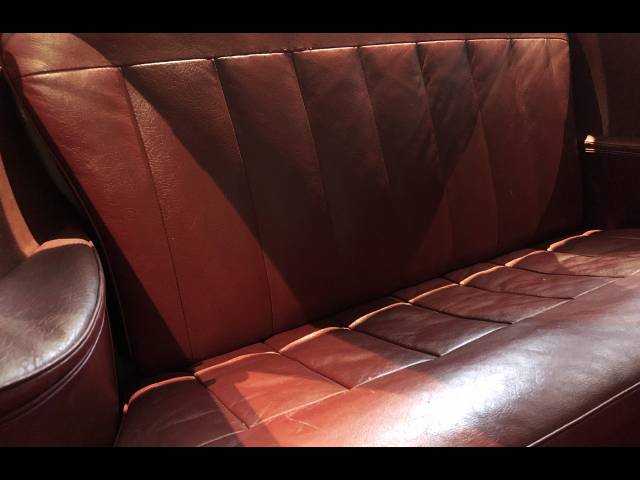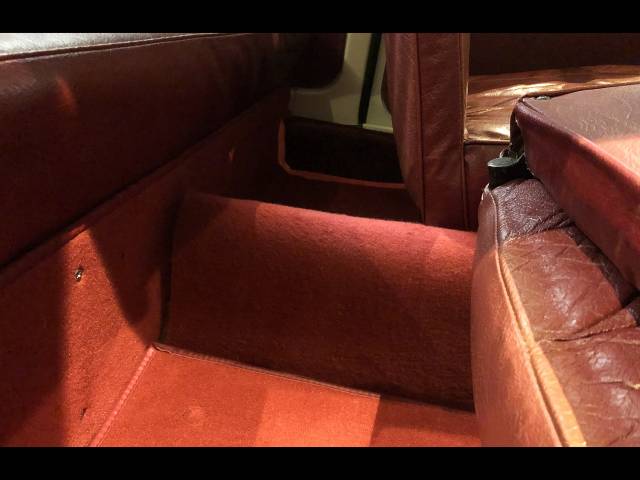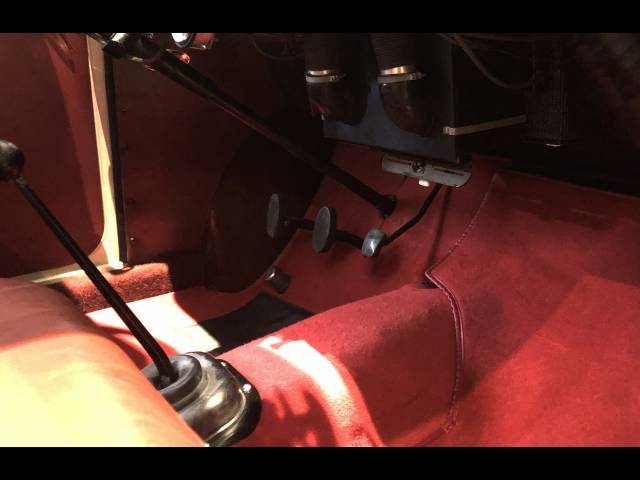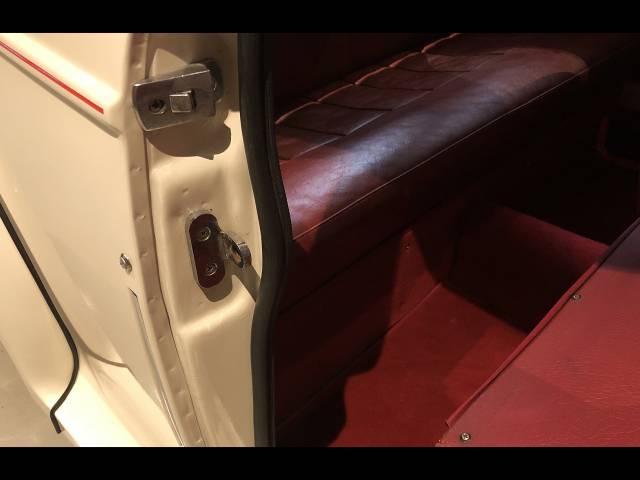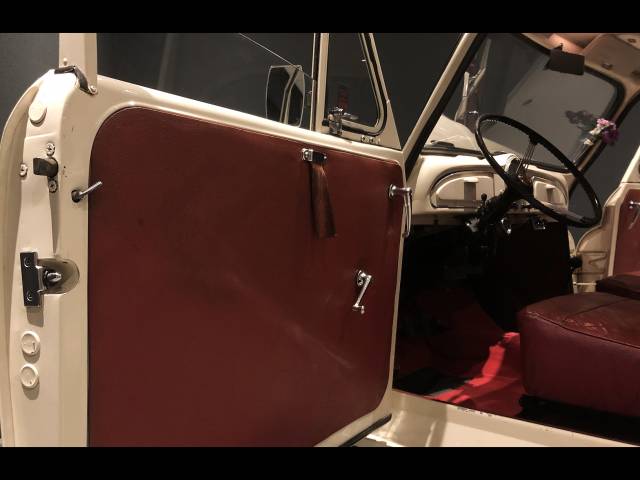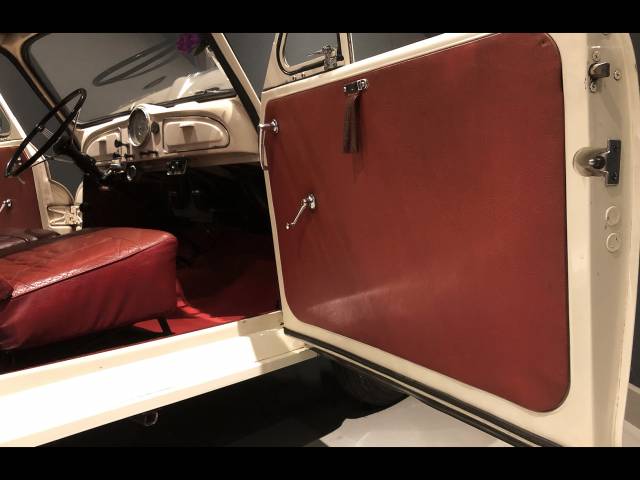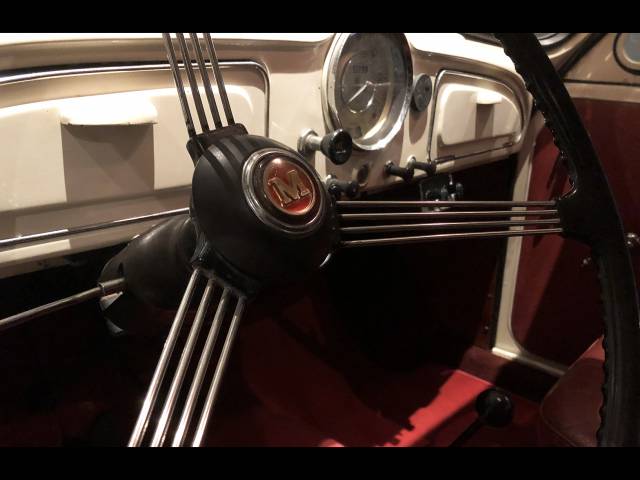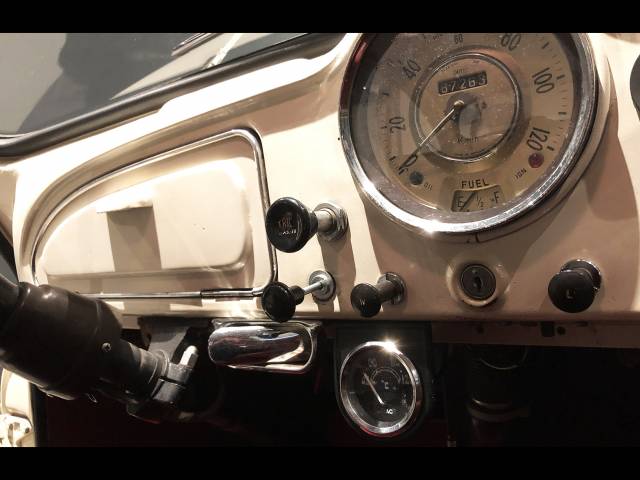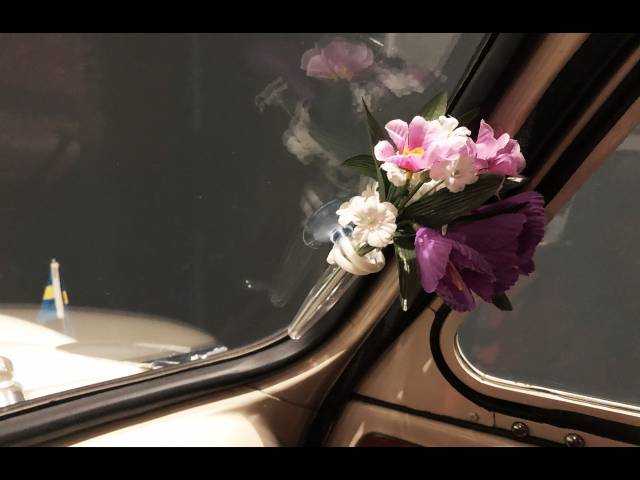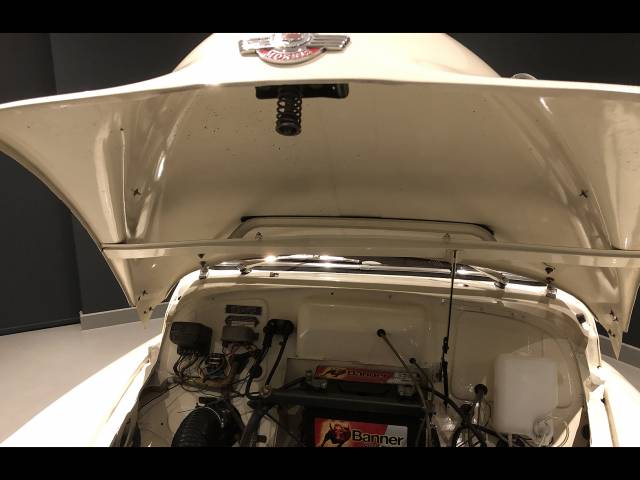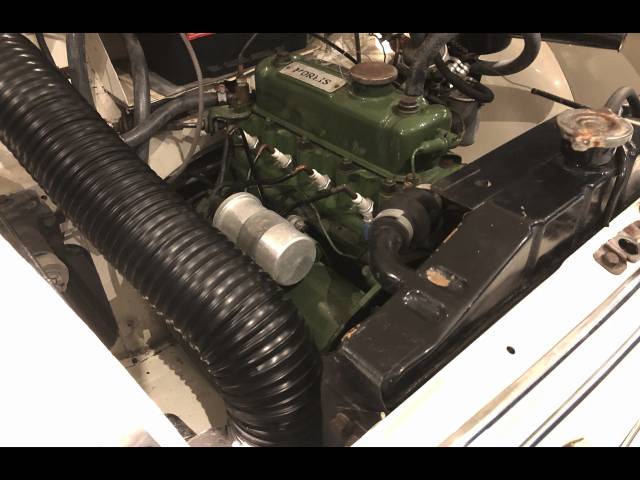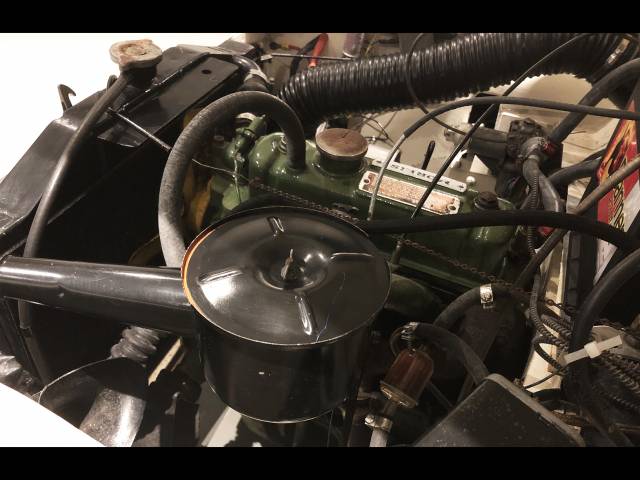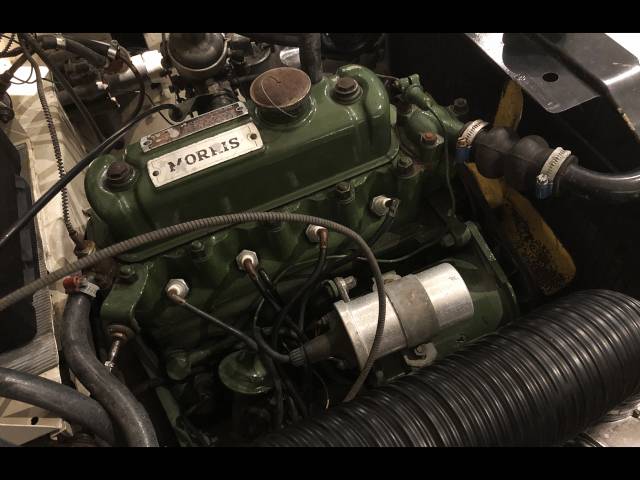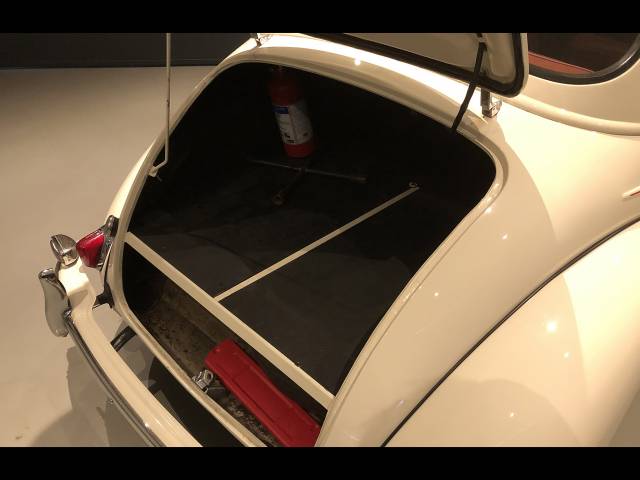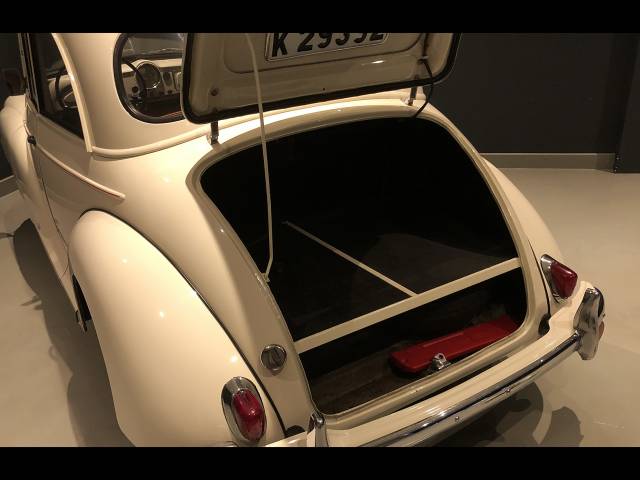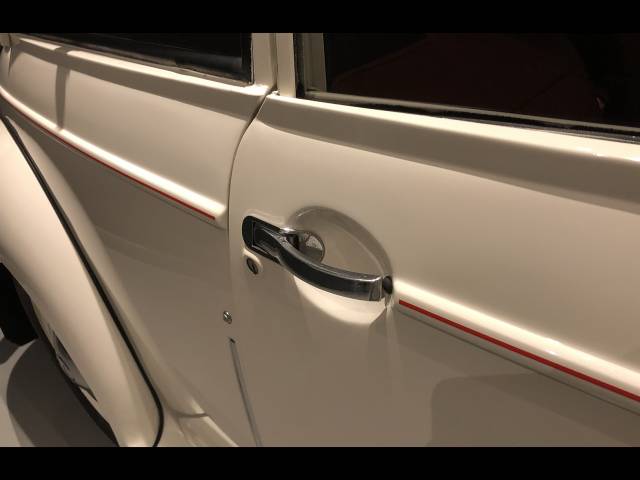 Prachtige Morris Minor 1000 '61
Dealer

away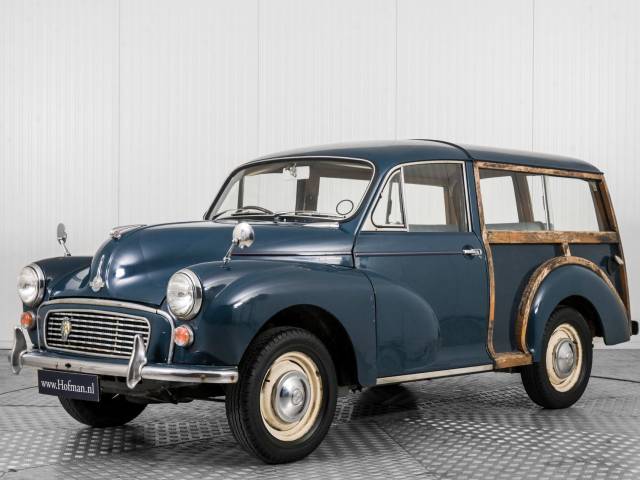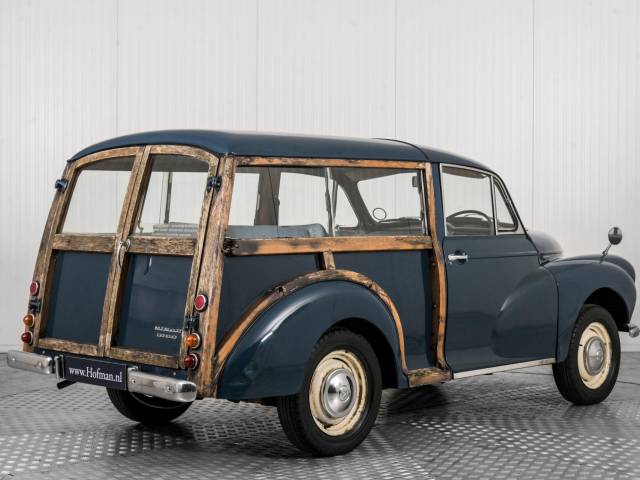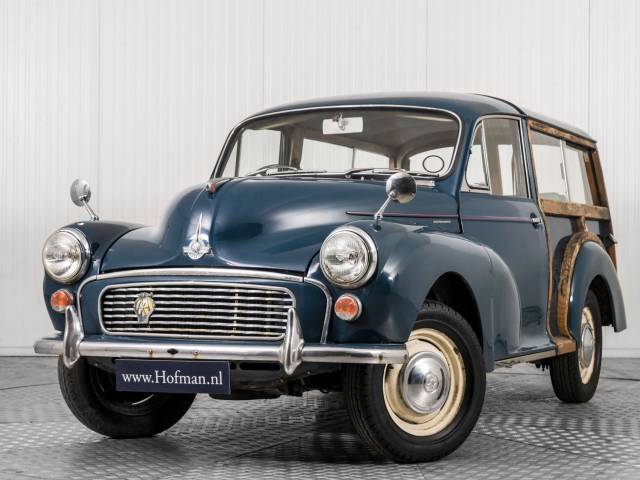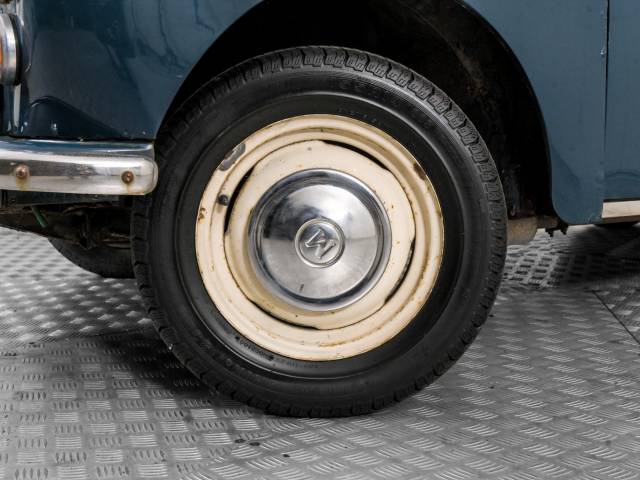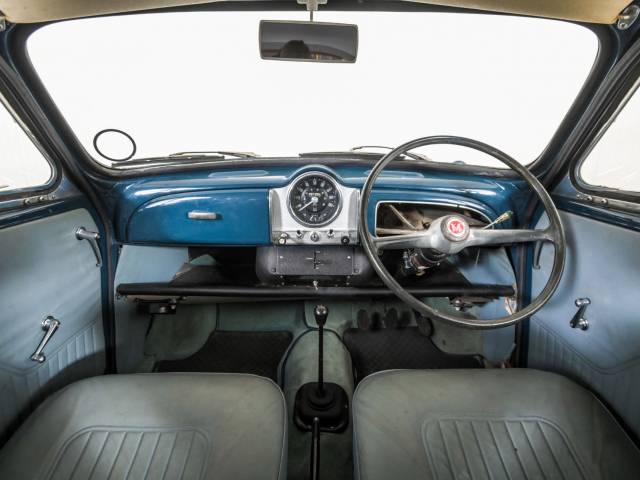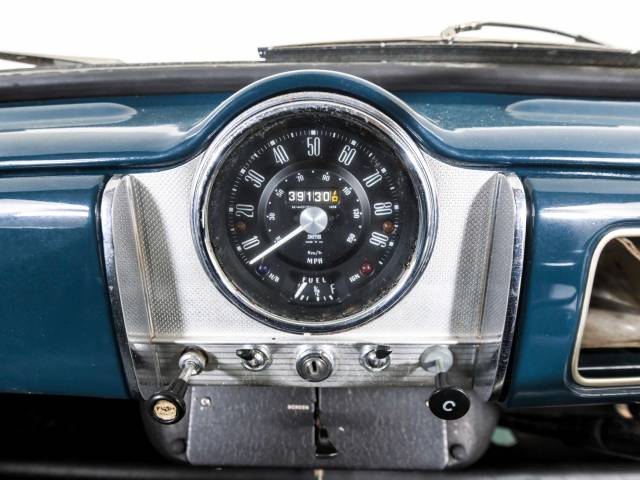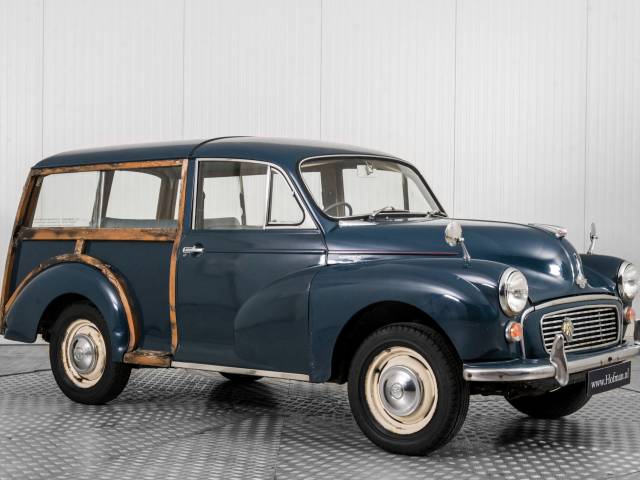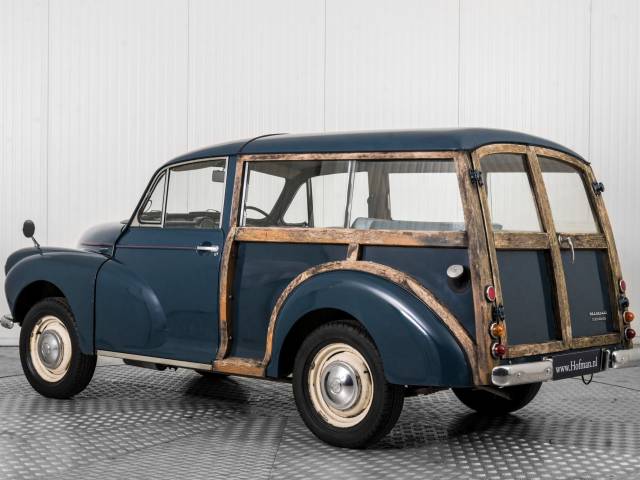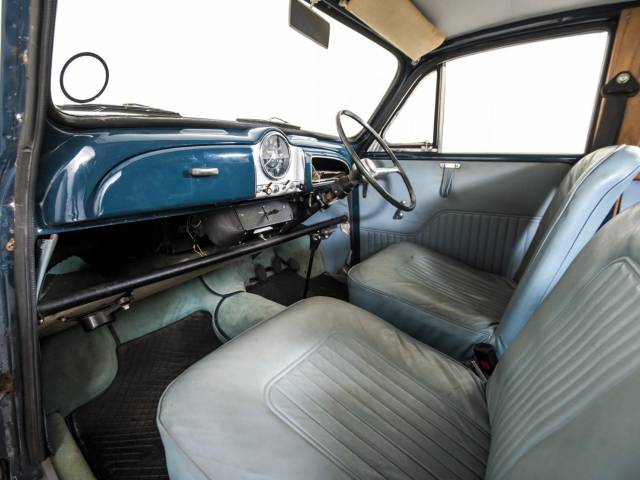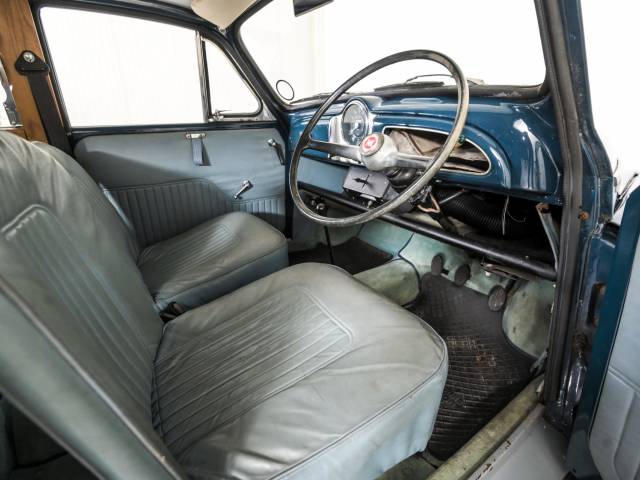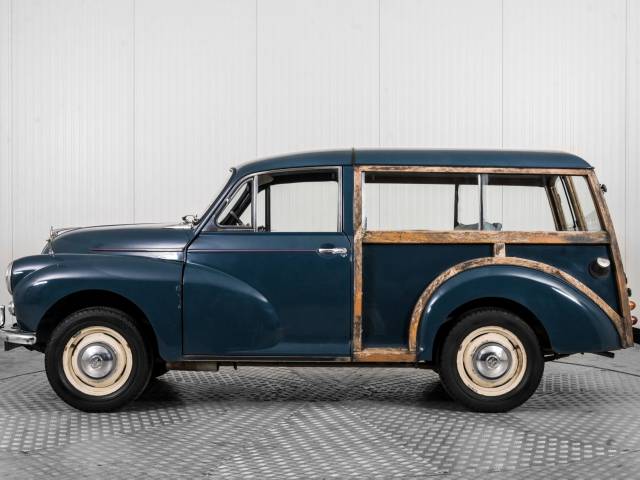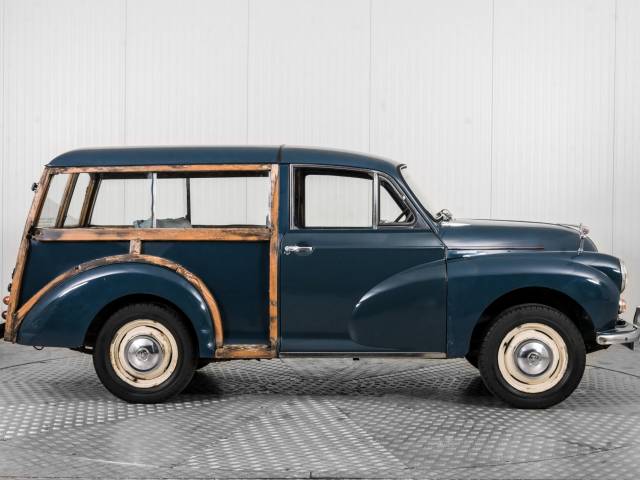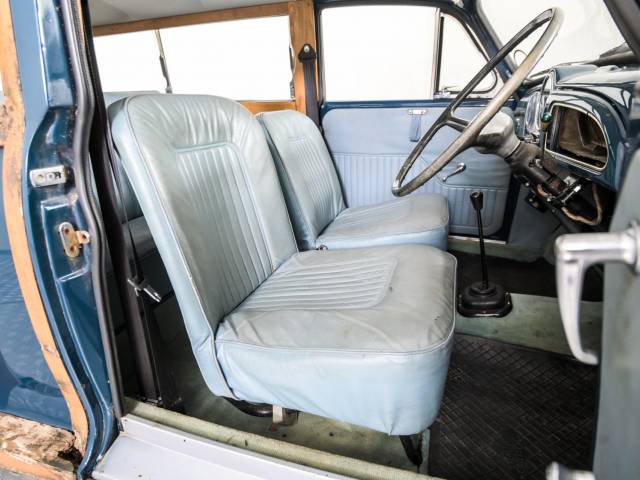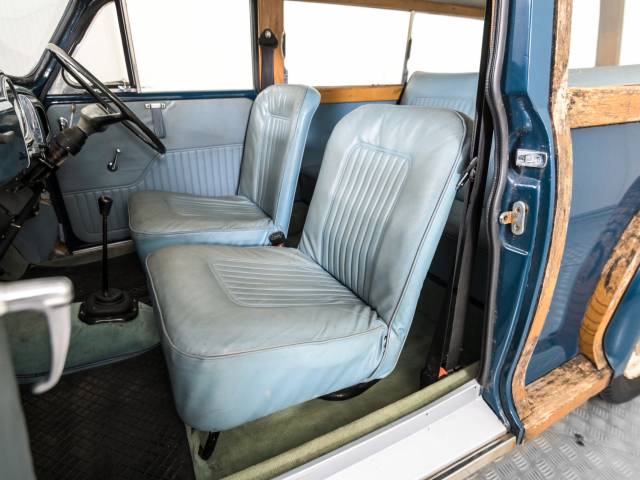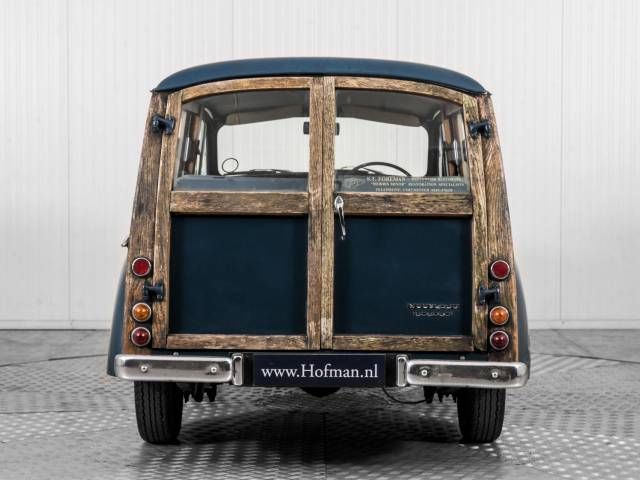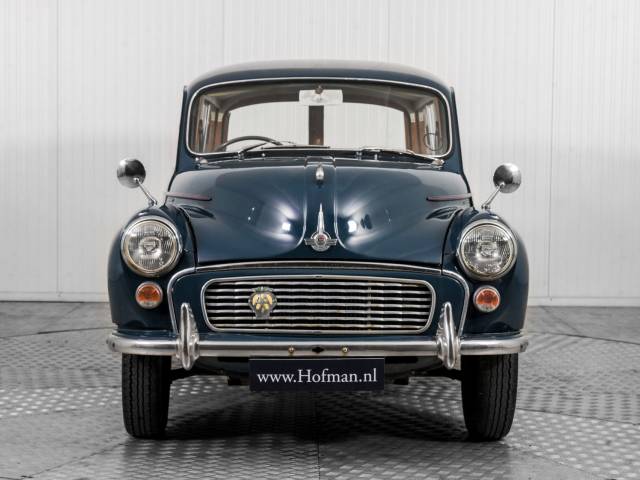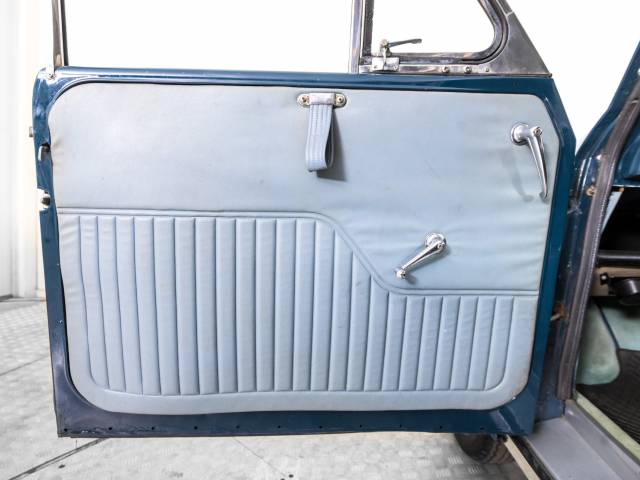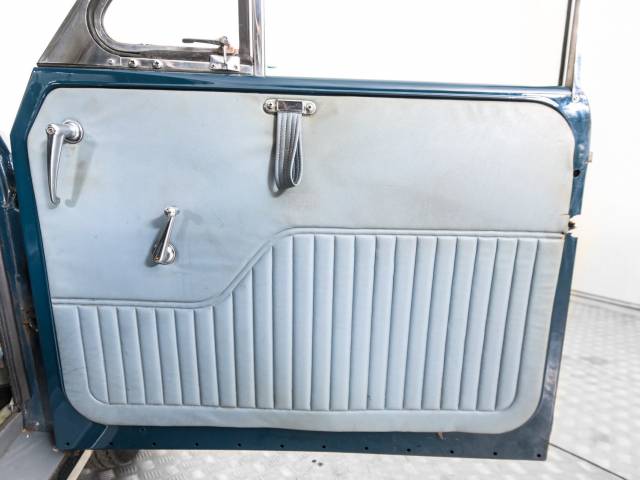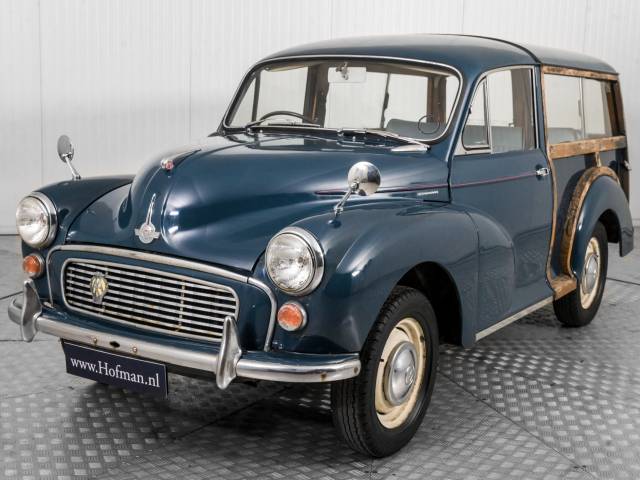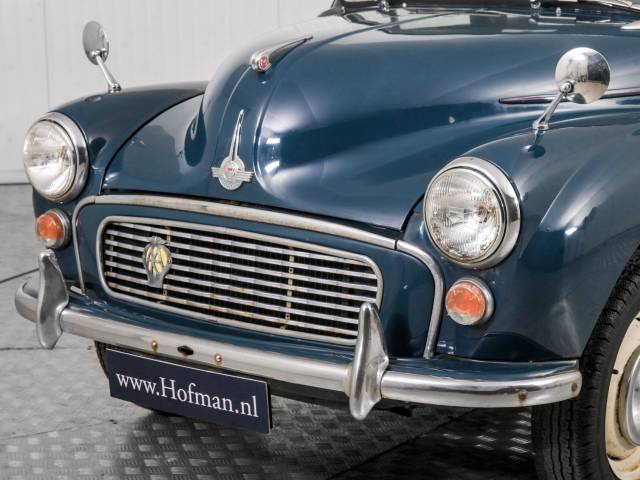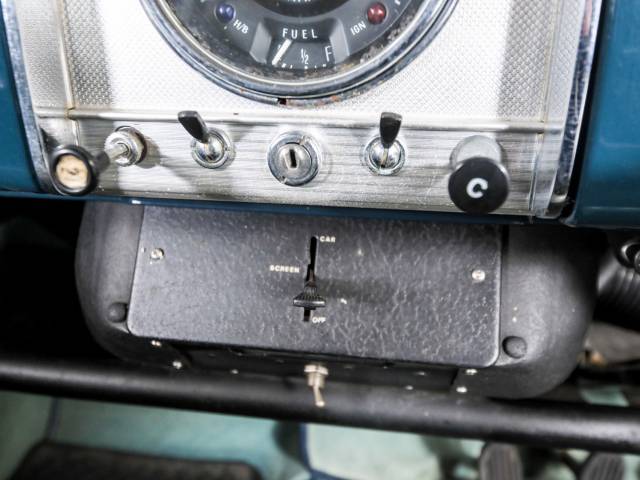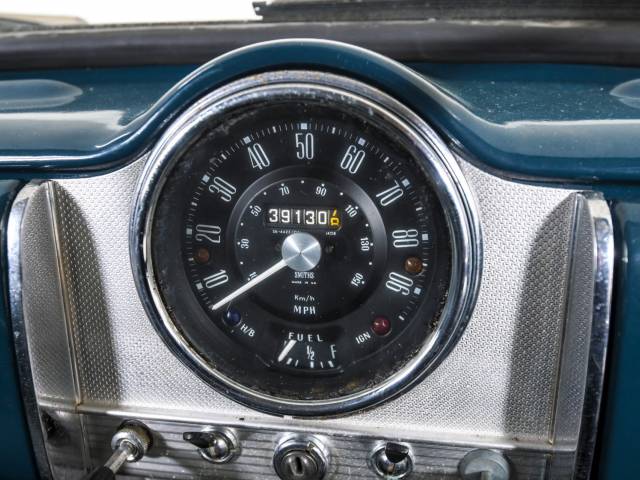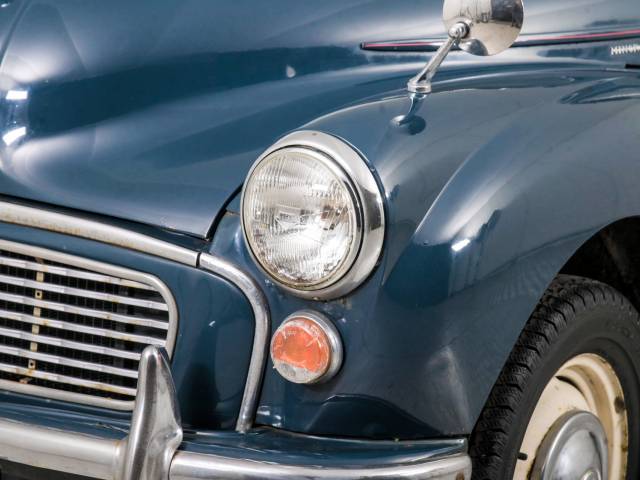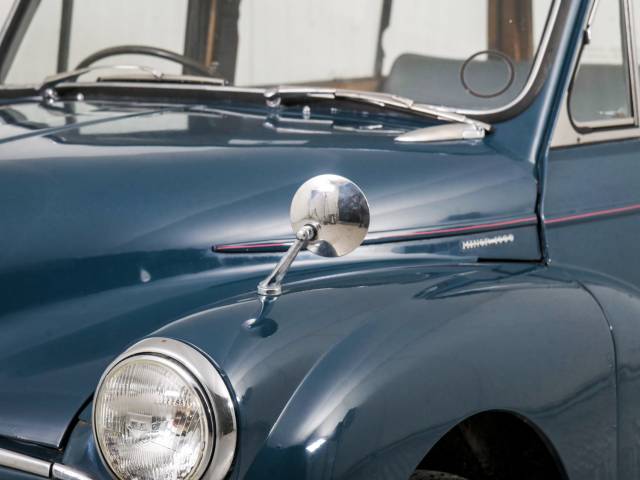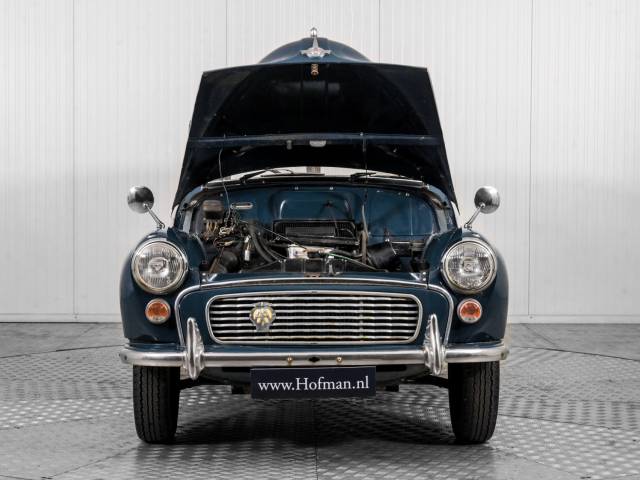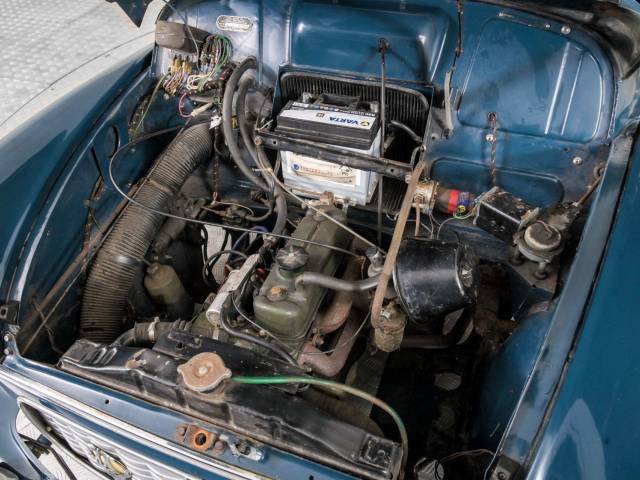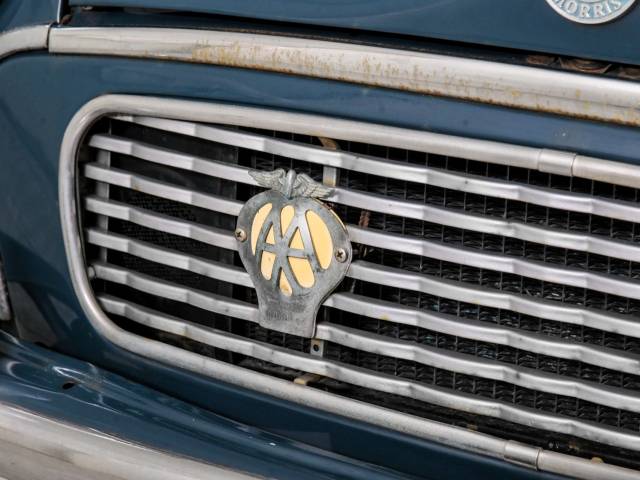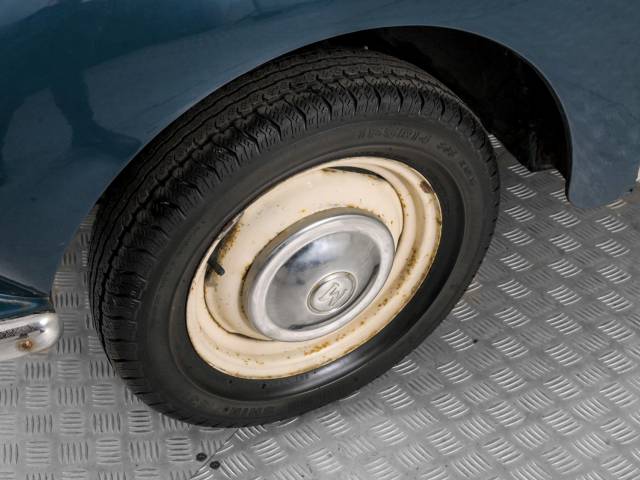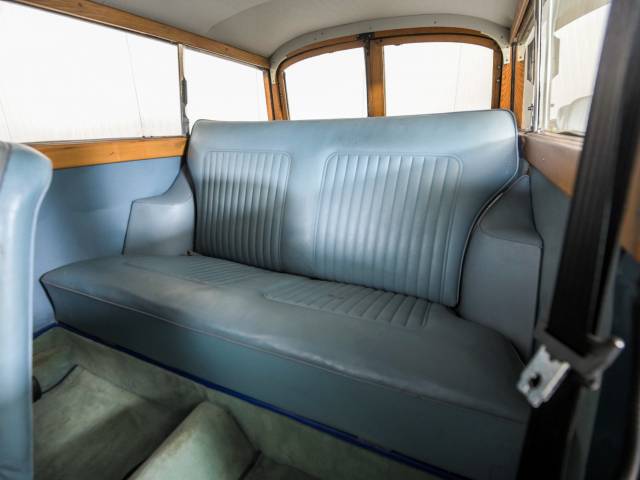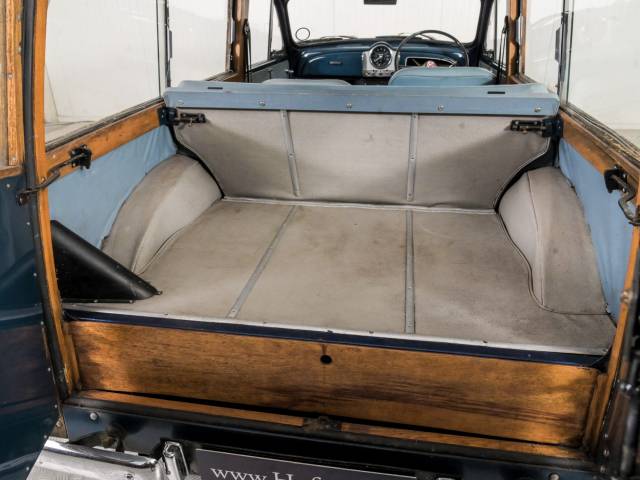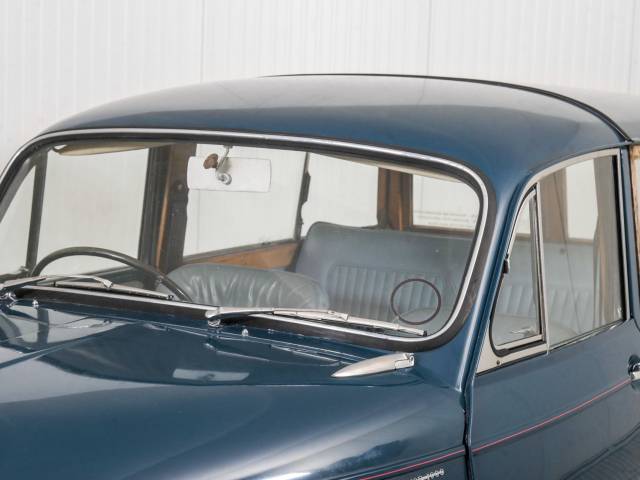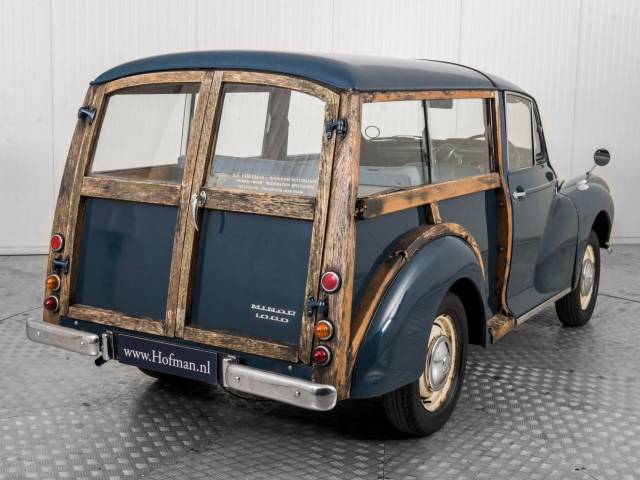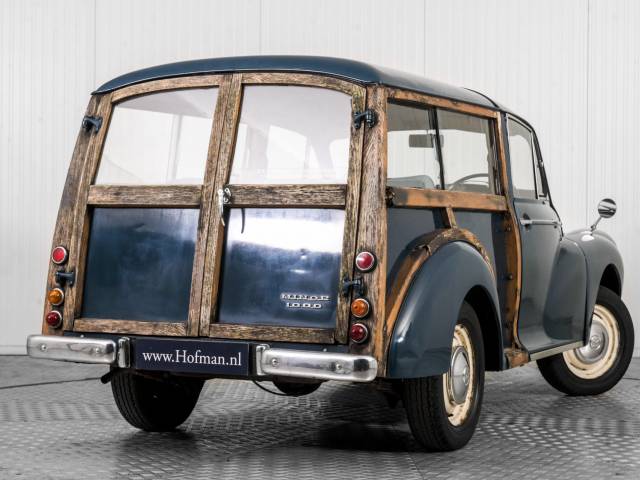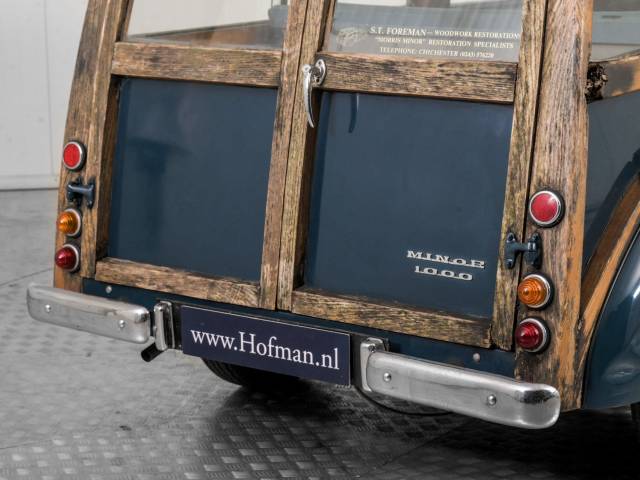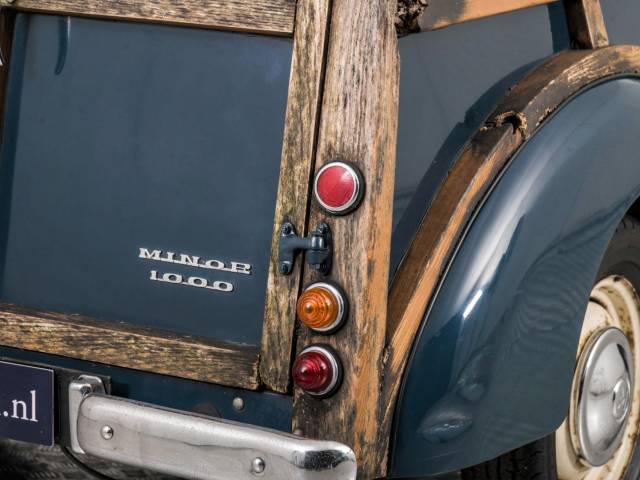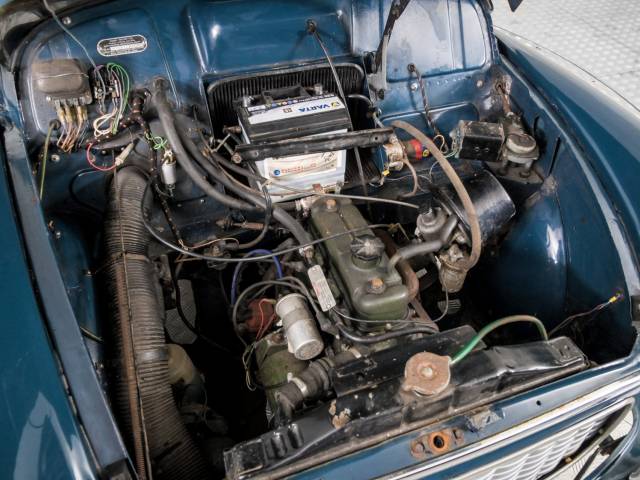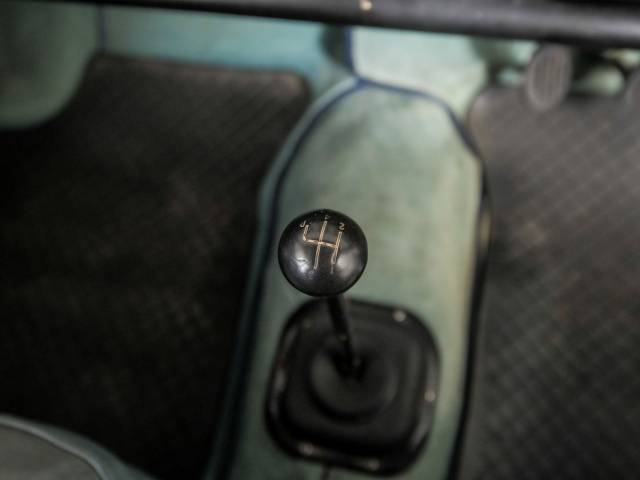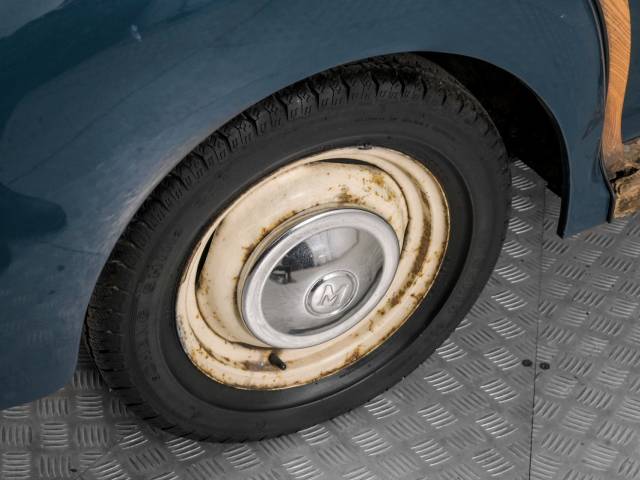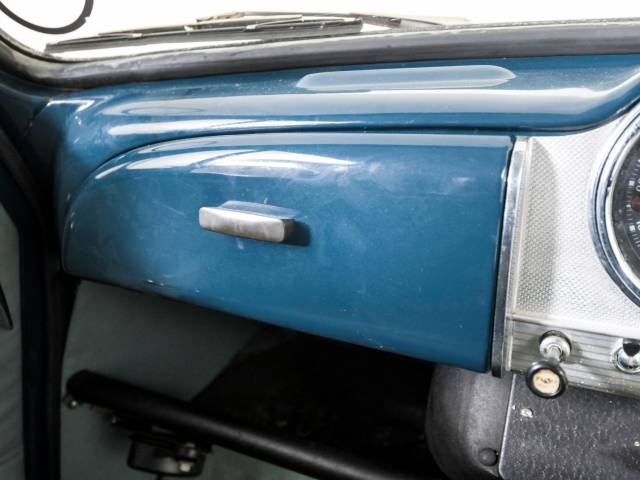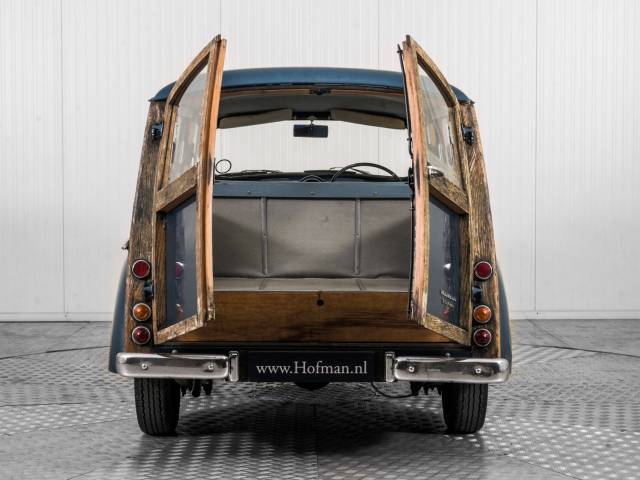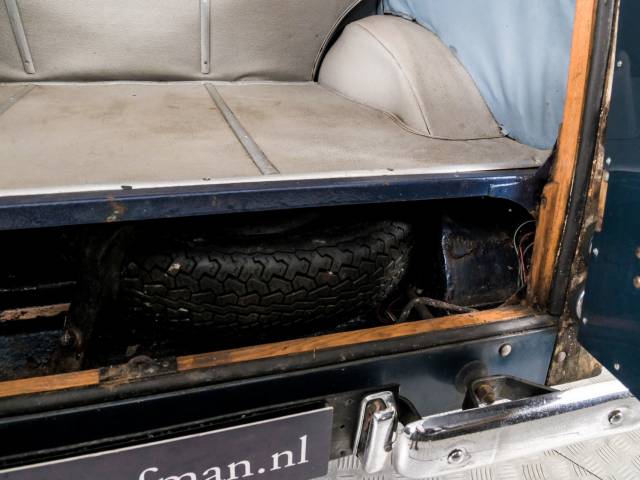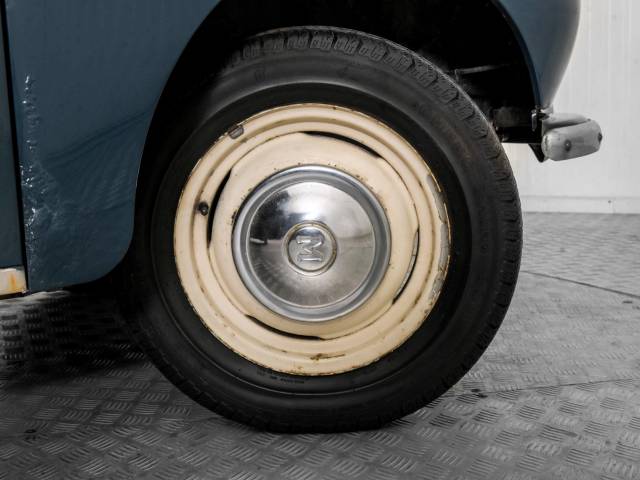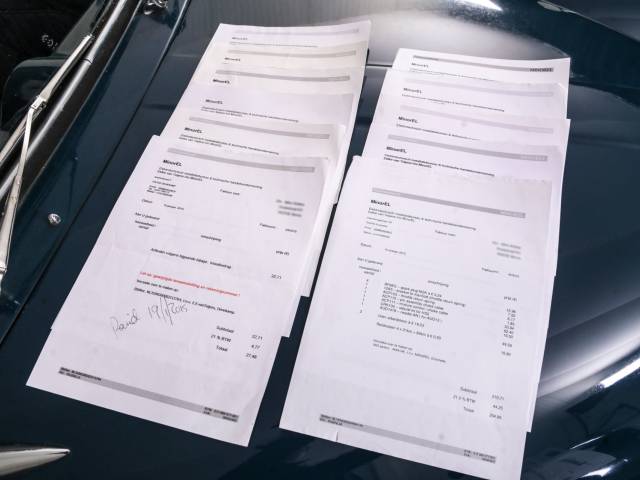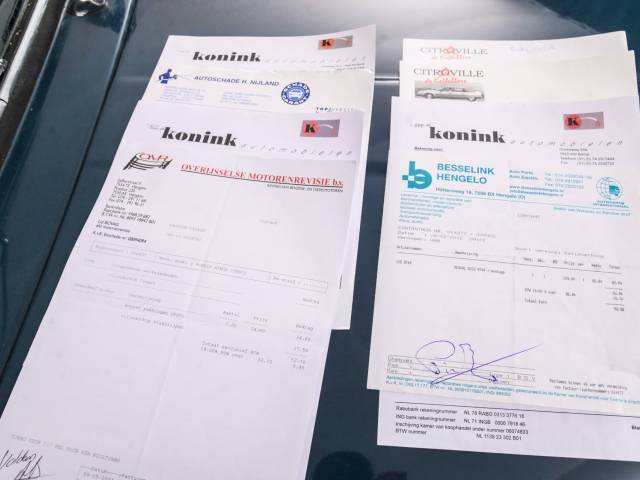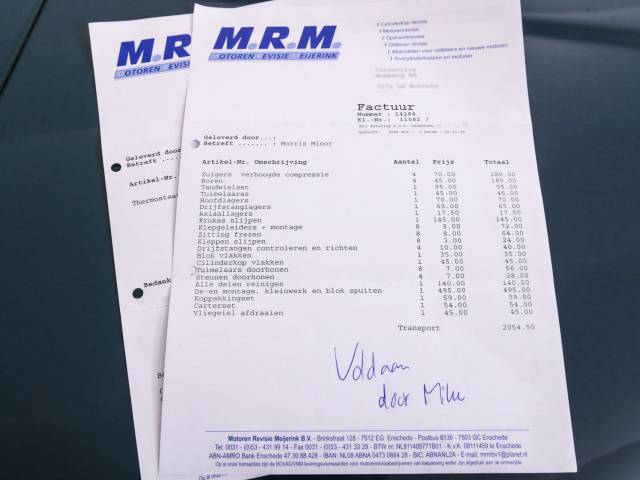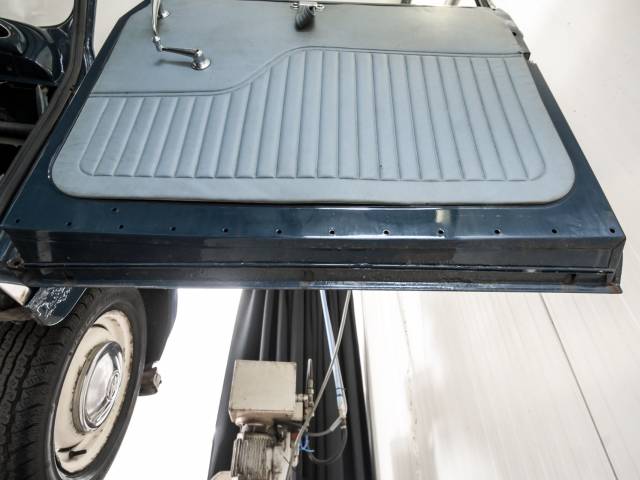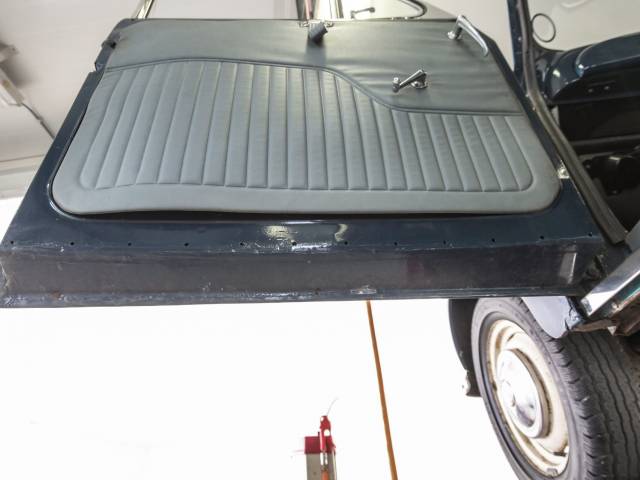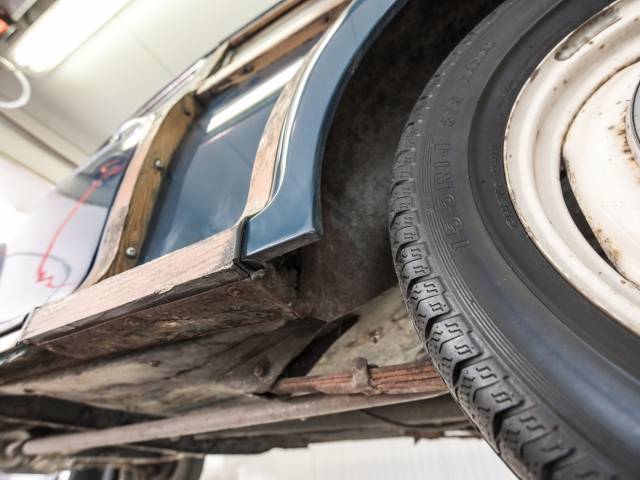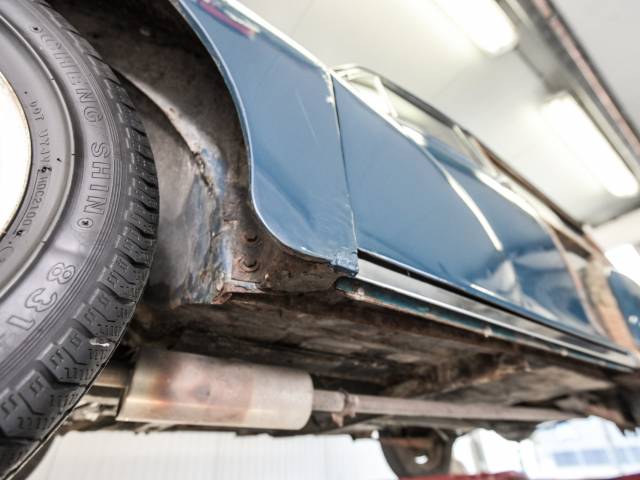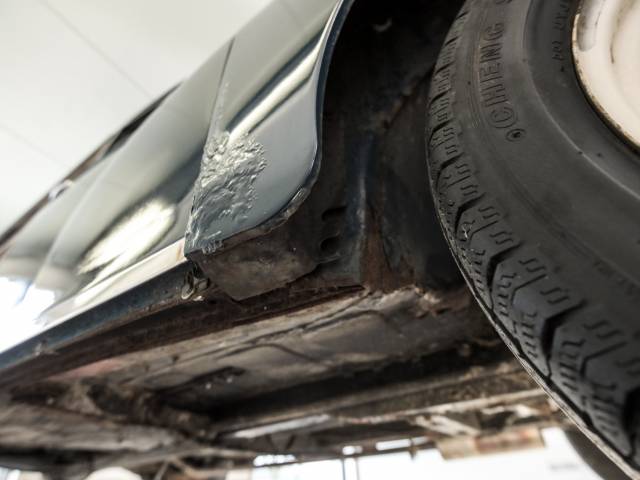 Morris Minor Traveller 1000
Dealer

away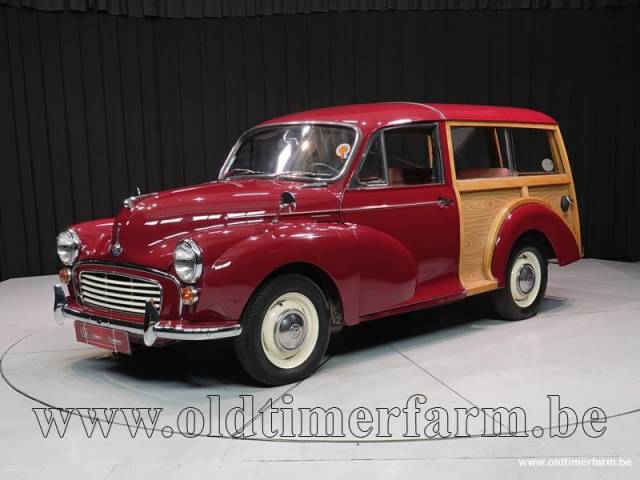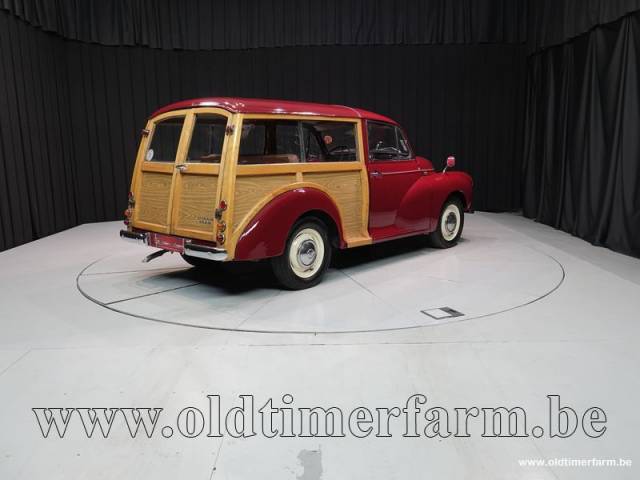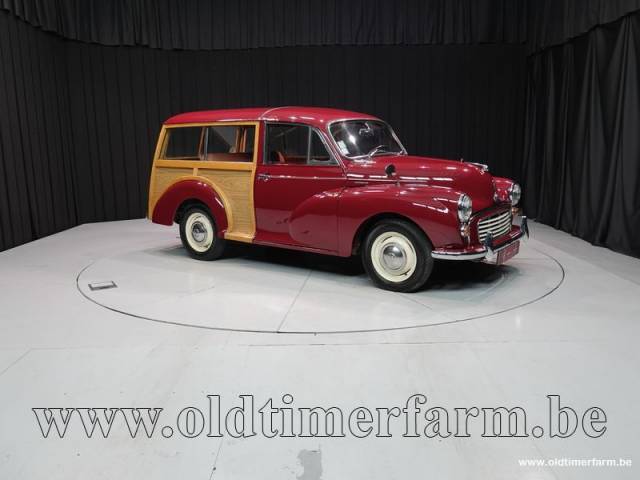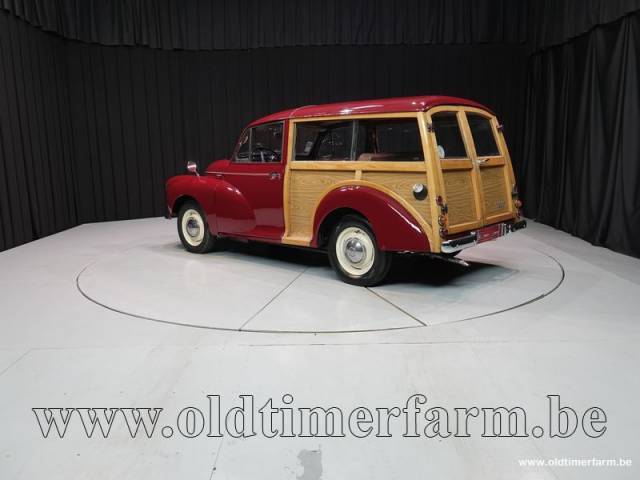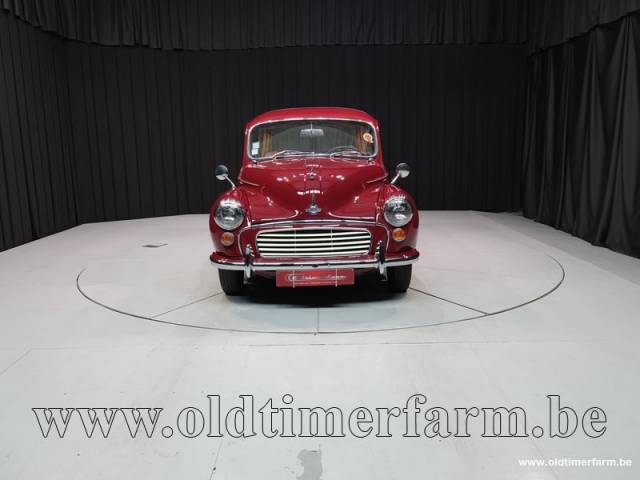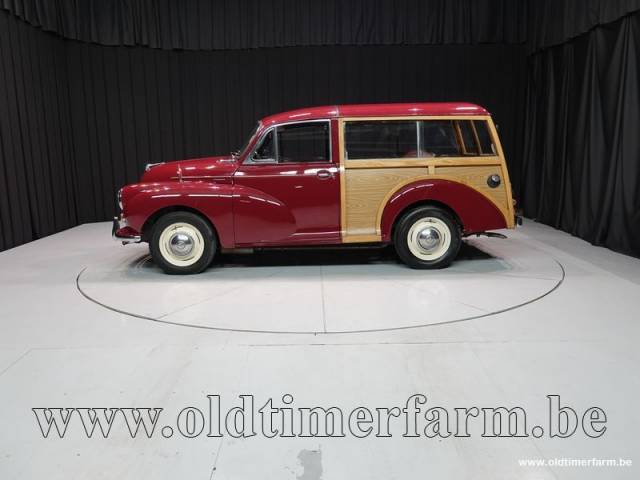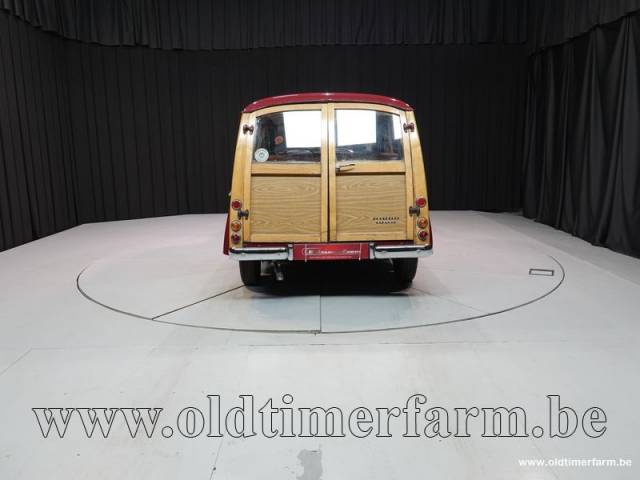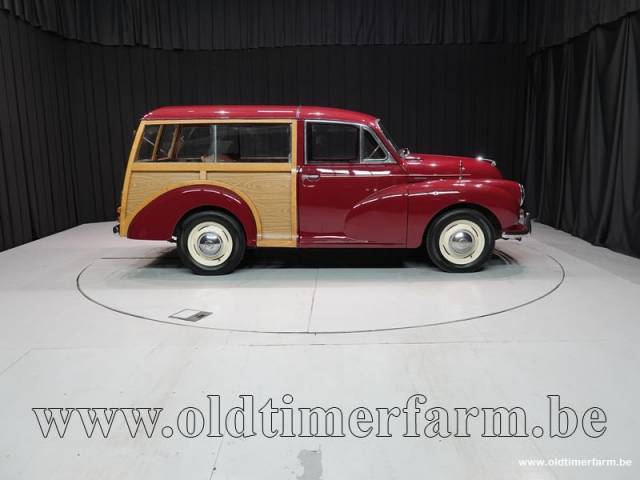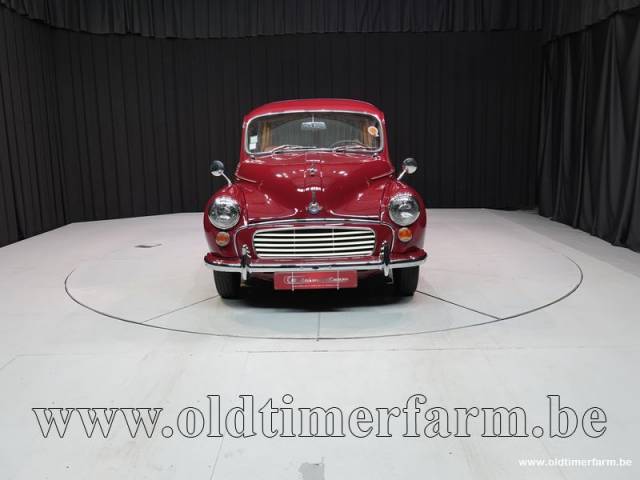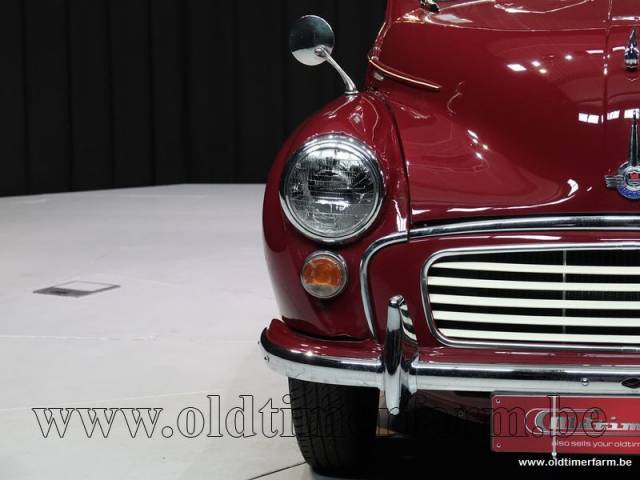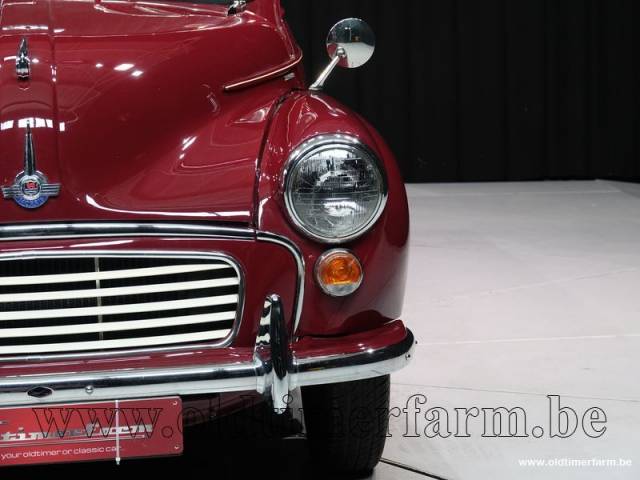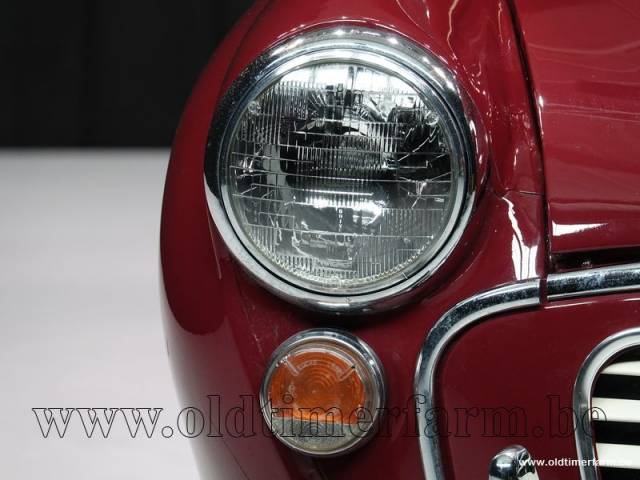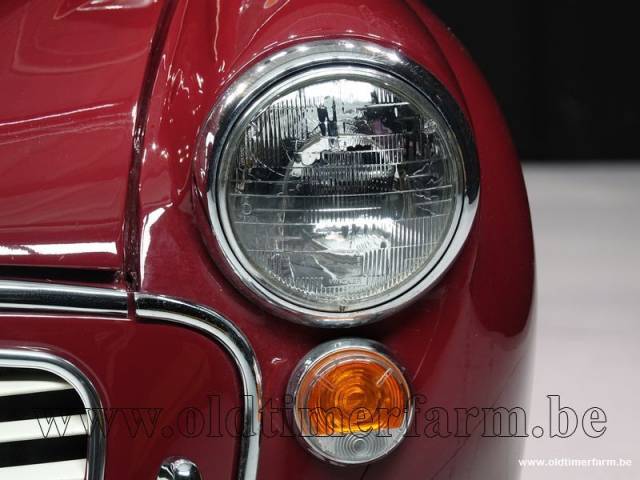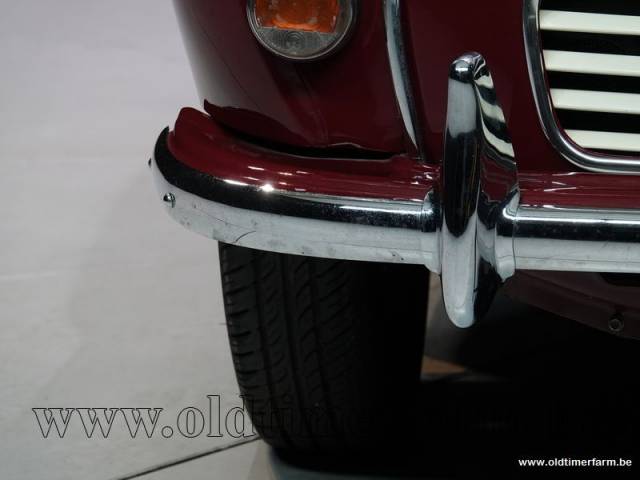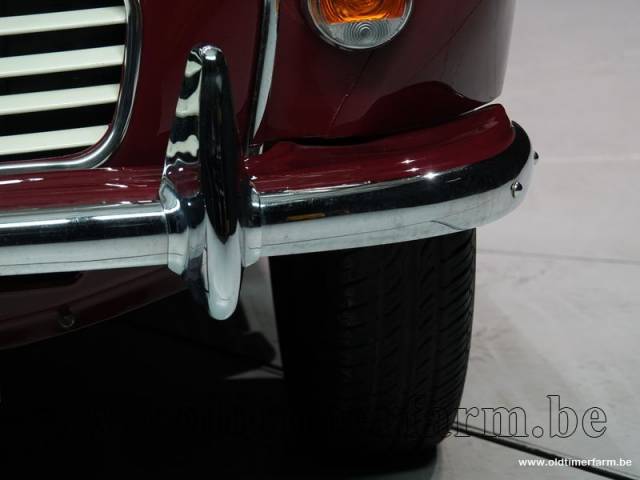 1975 Morris Minor Traveller Woody '75
Dealer

away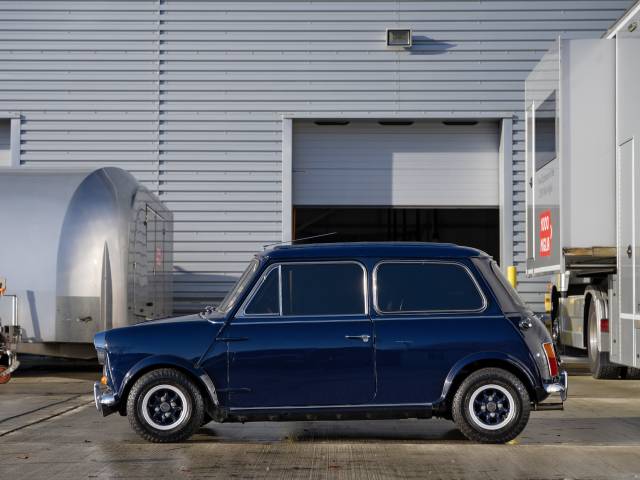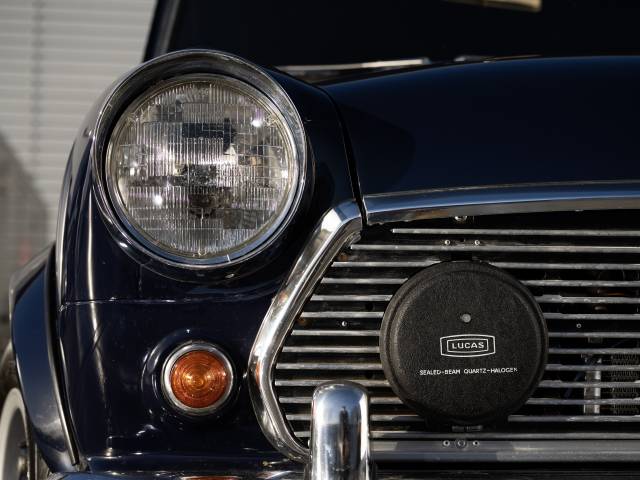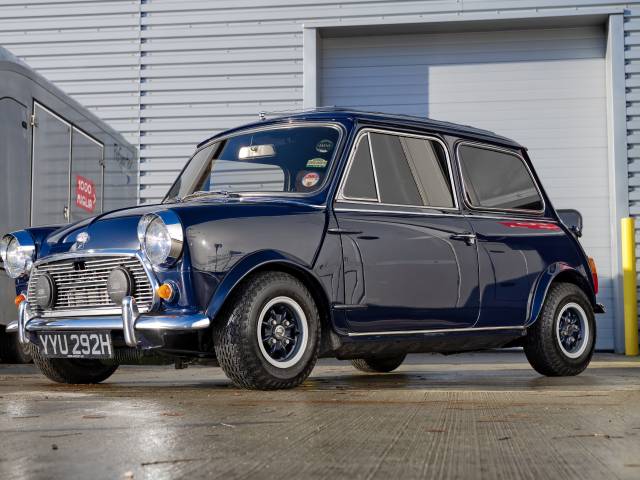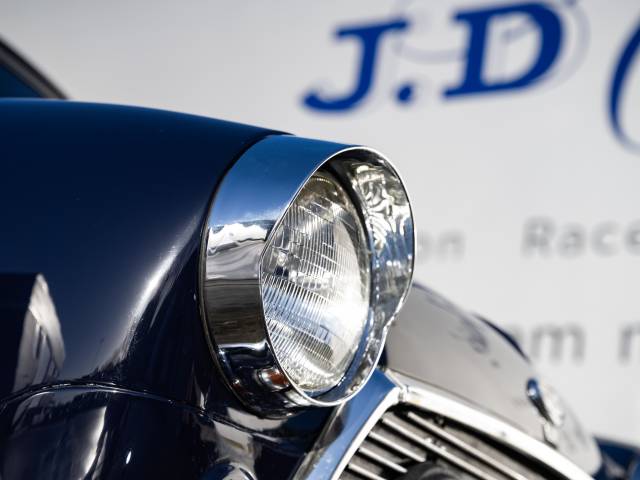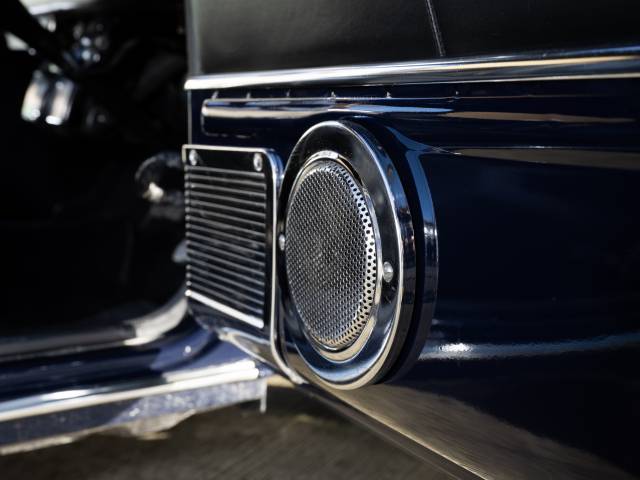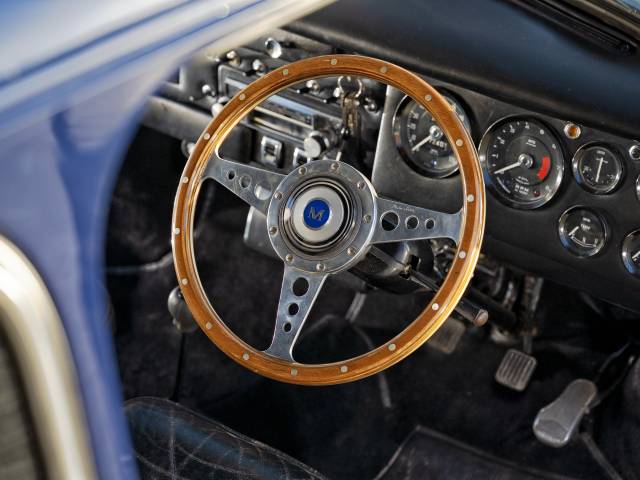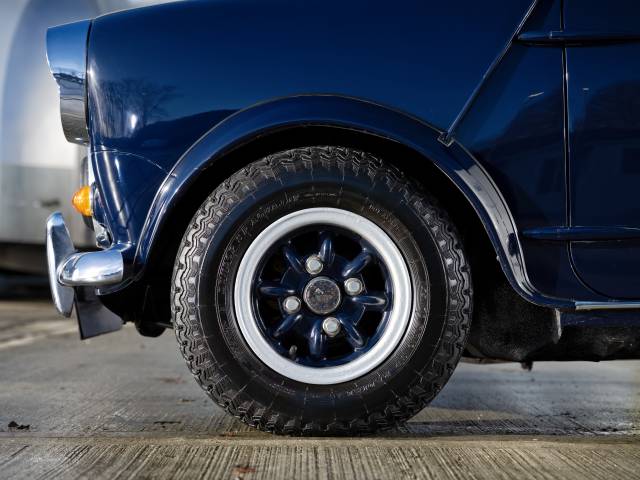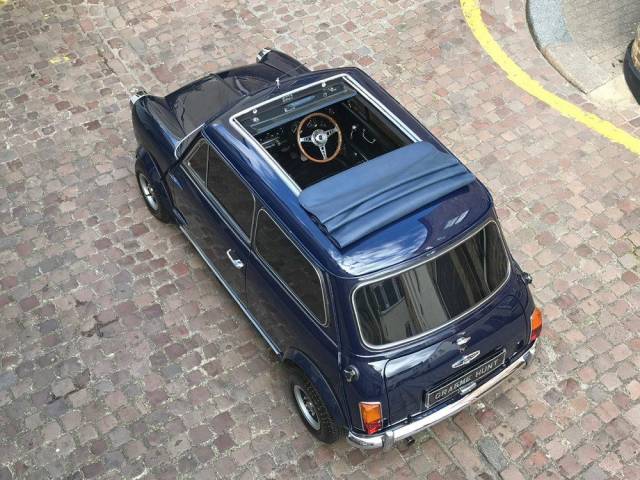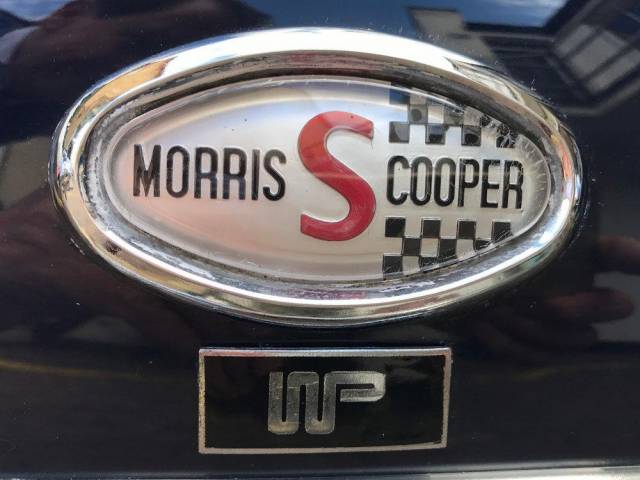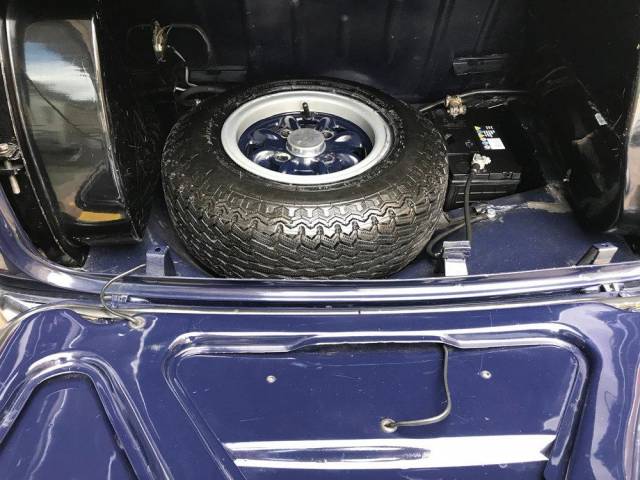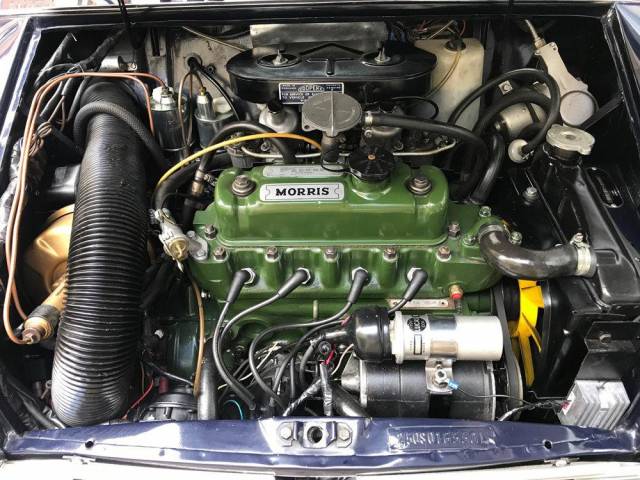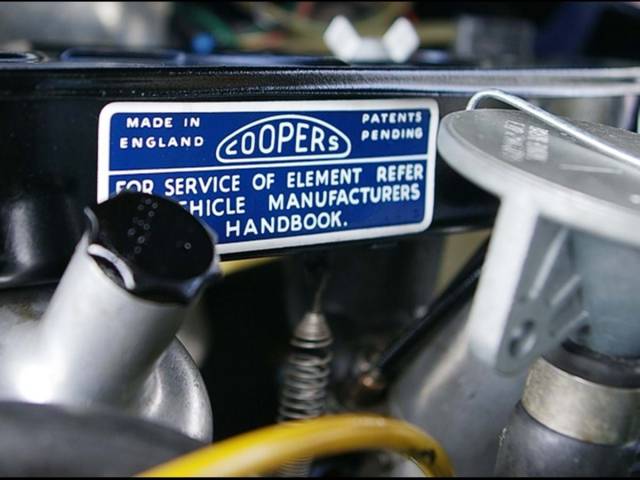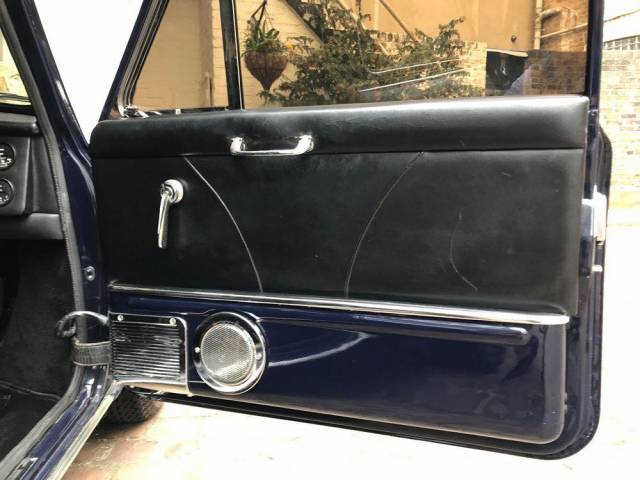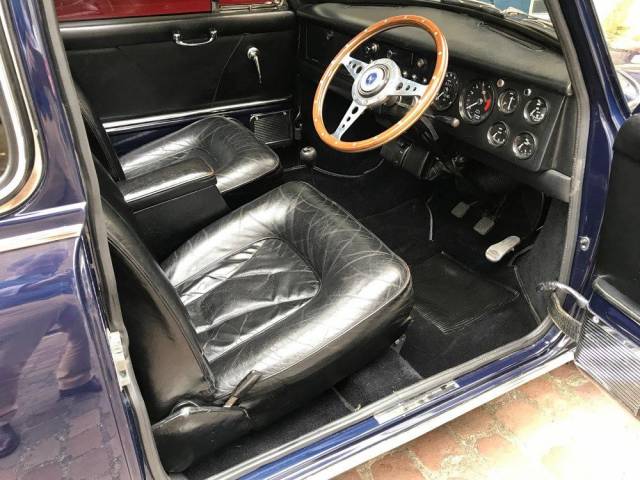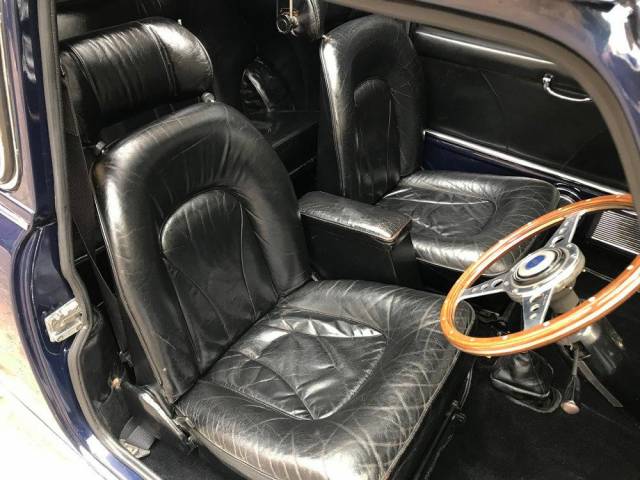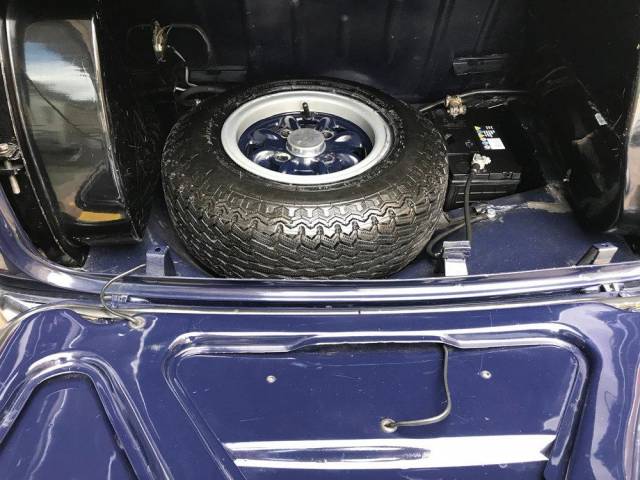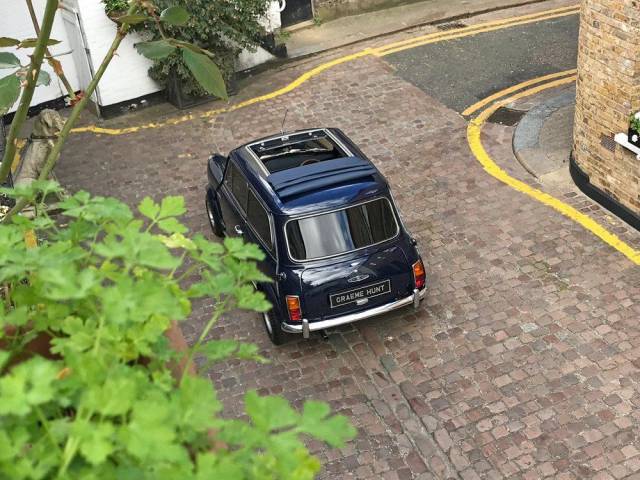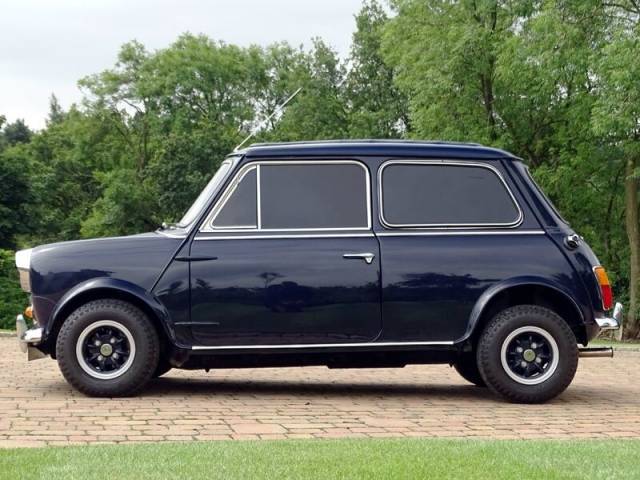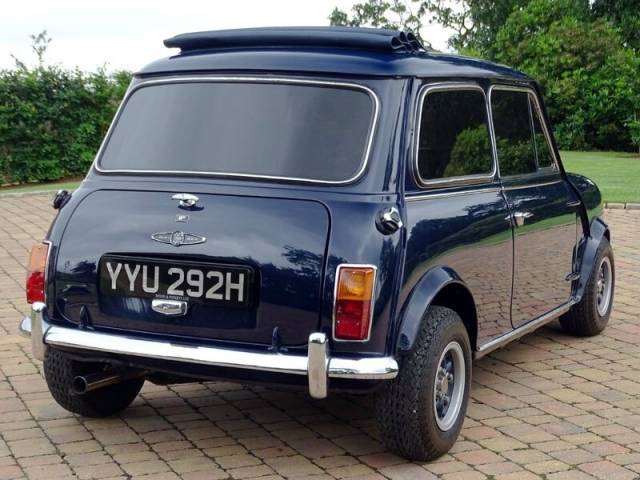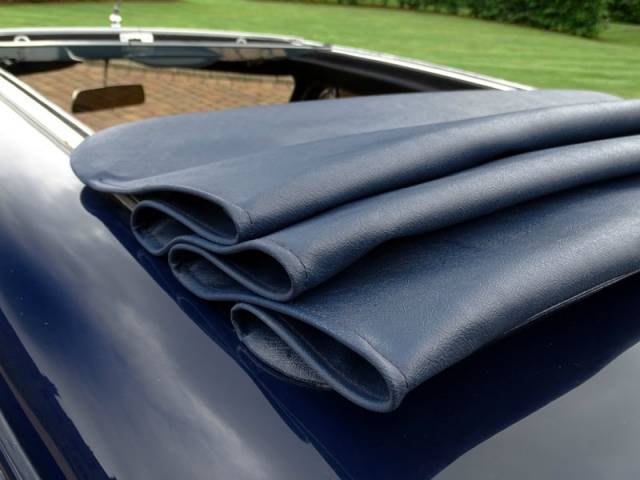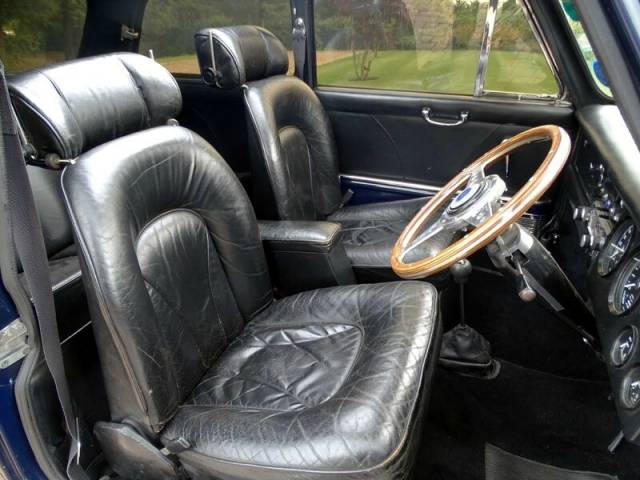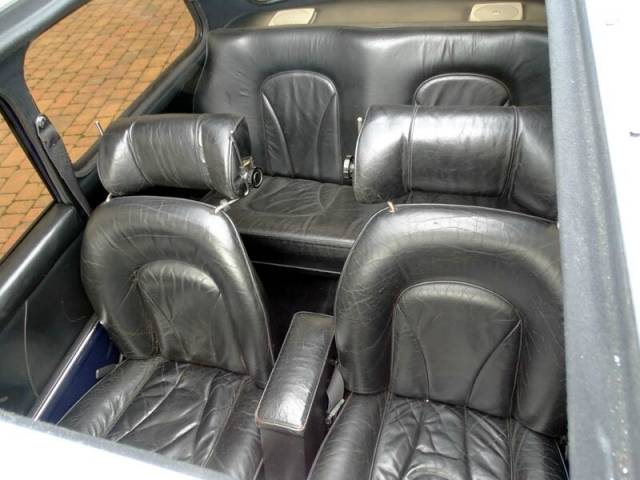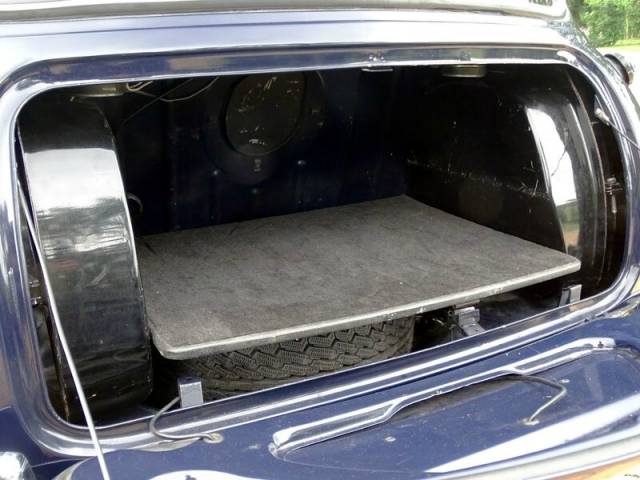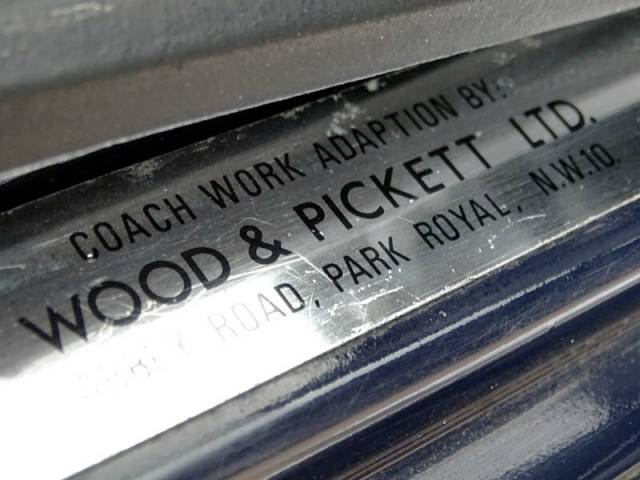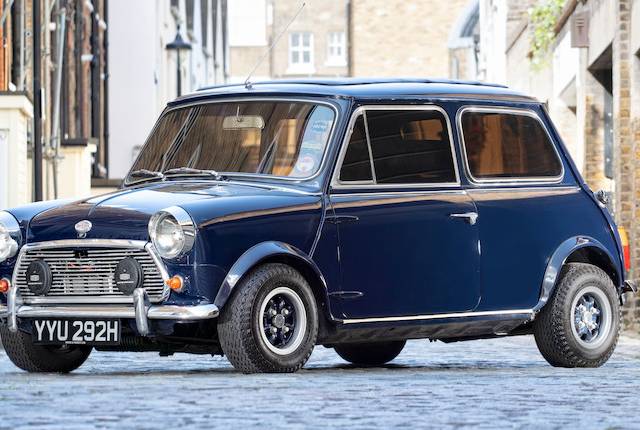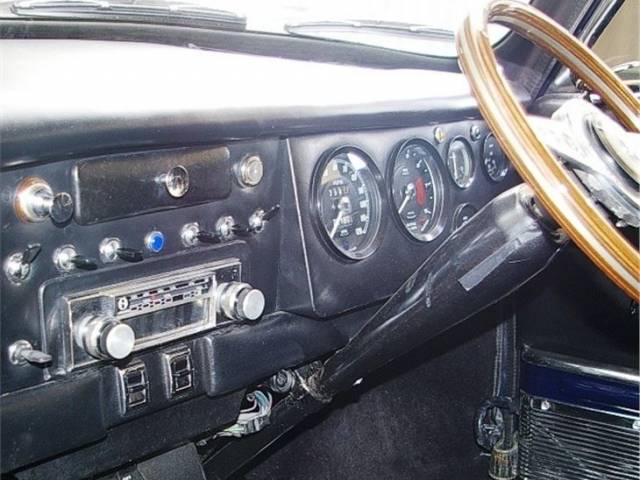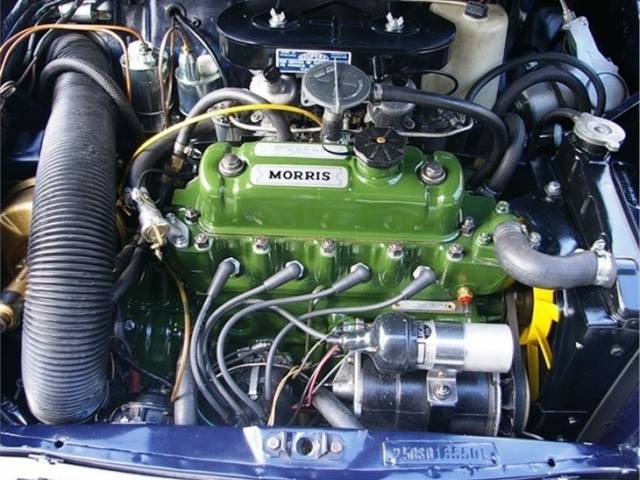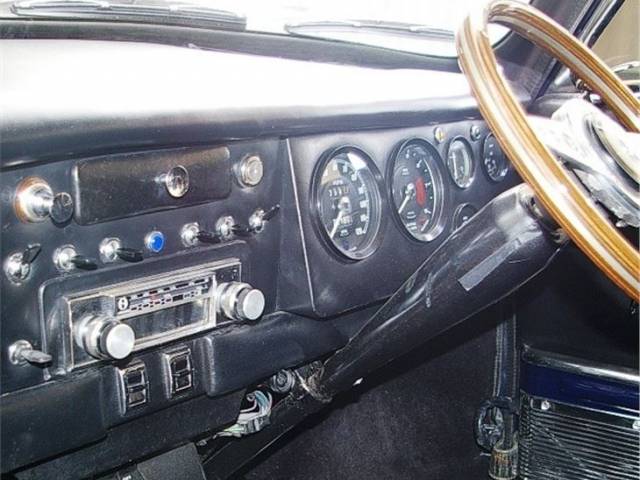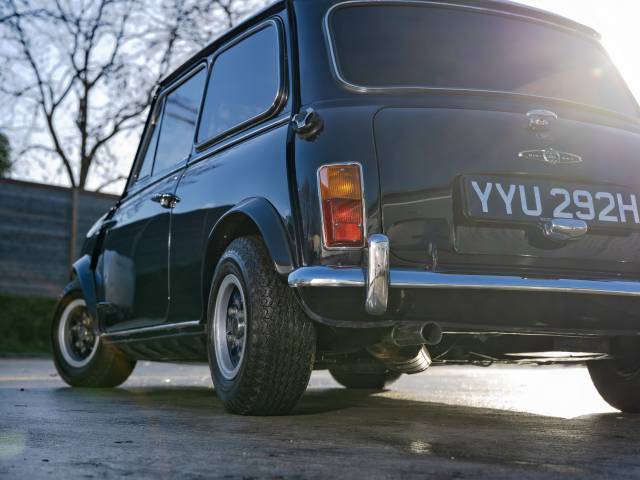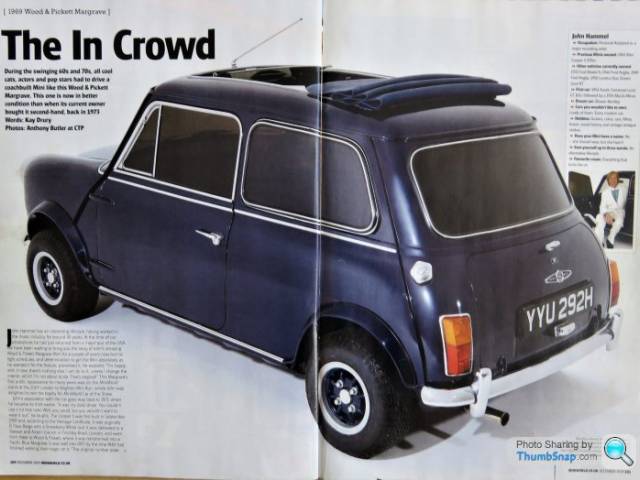 Dealer

away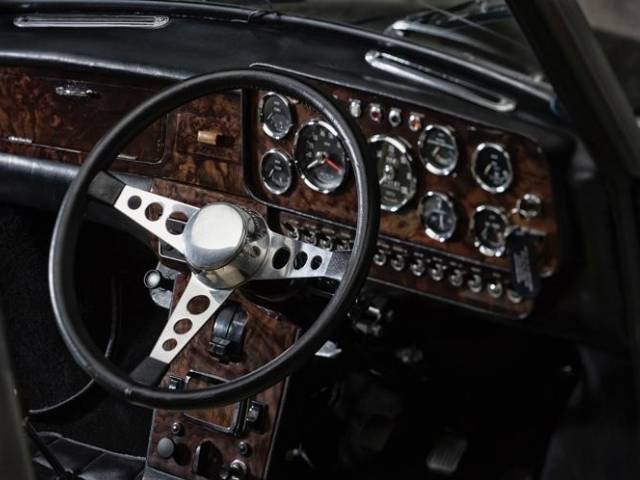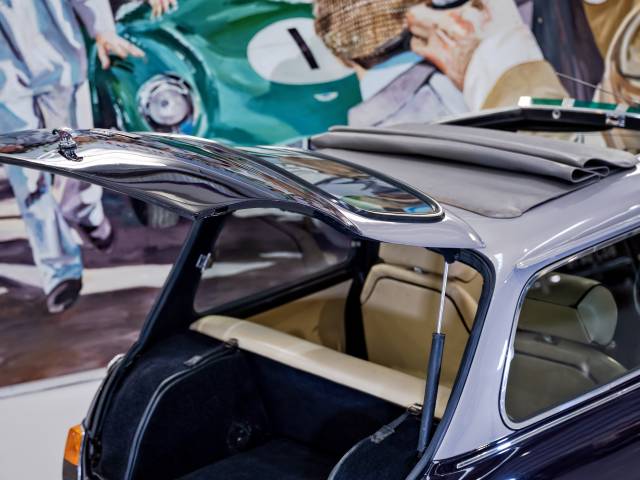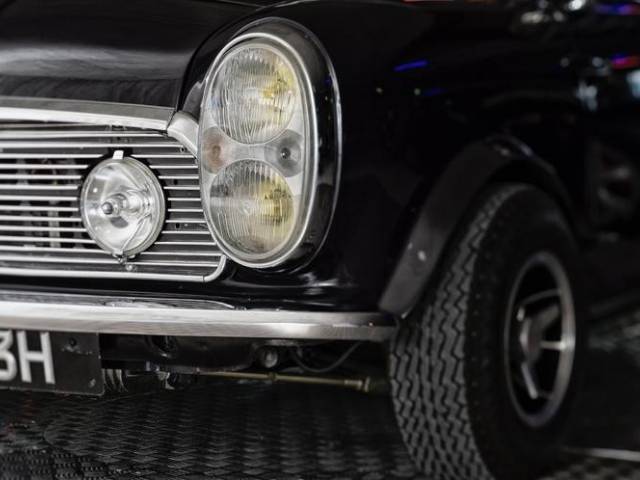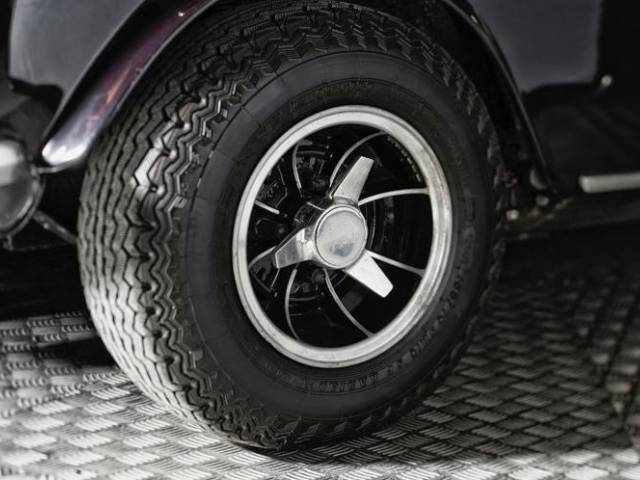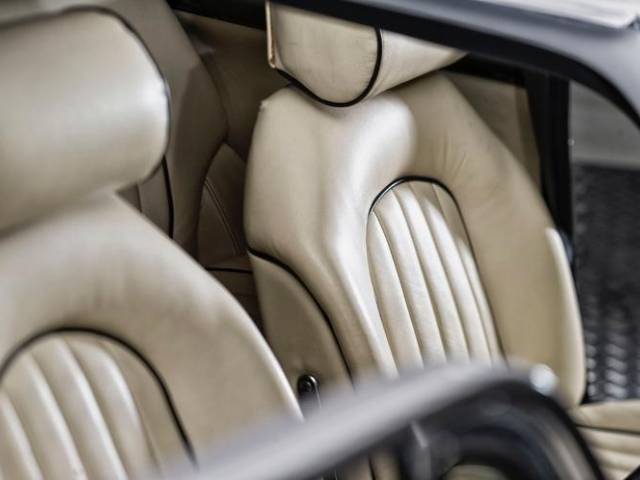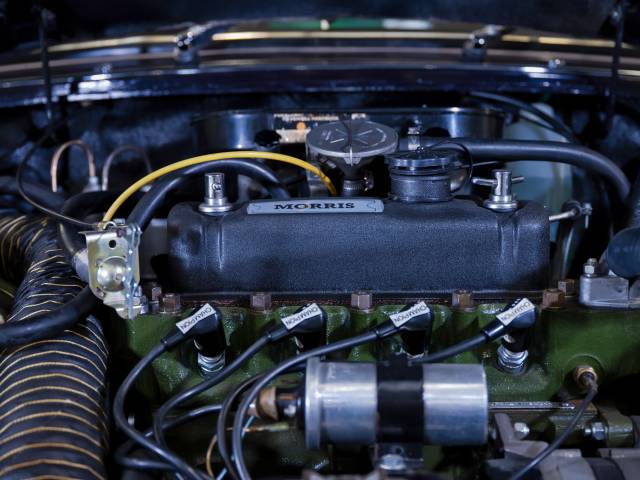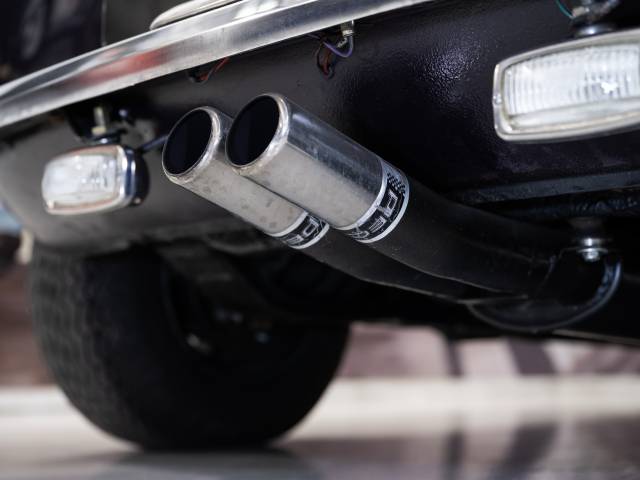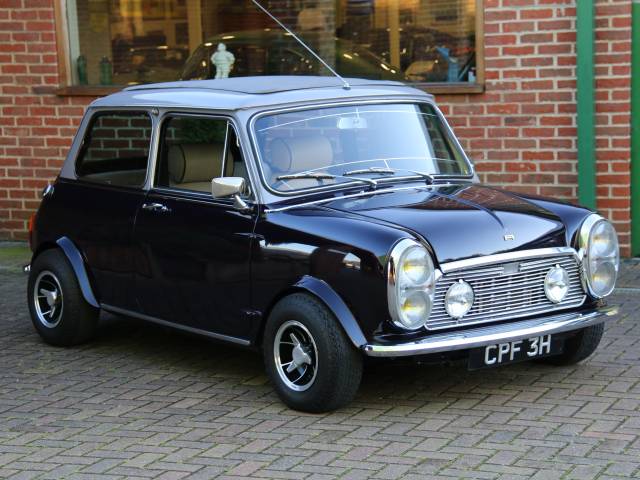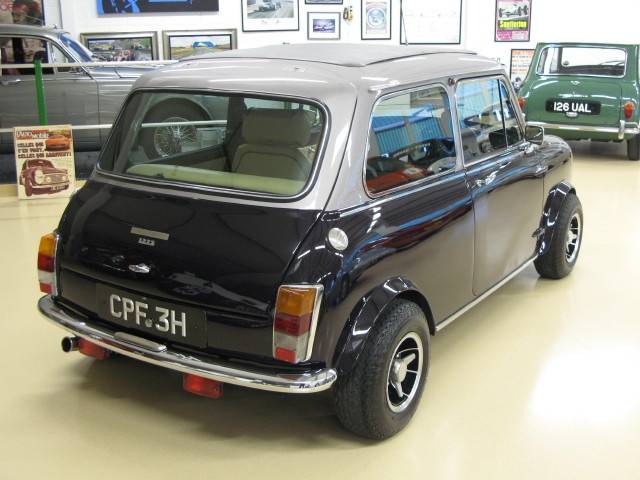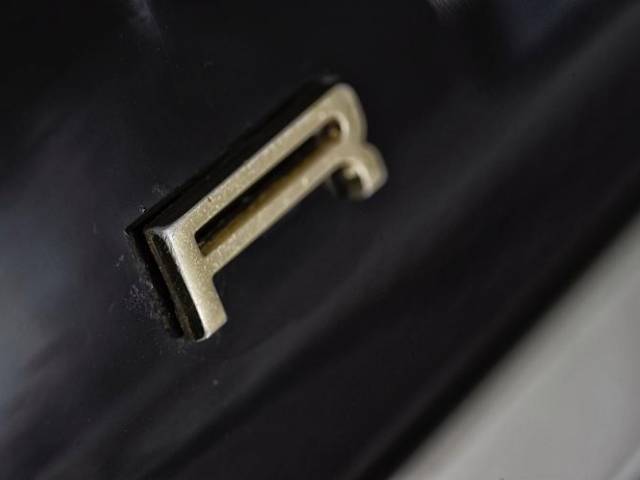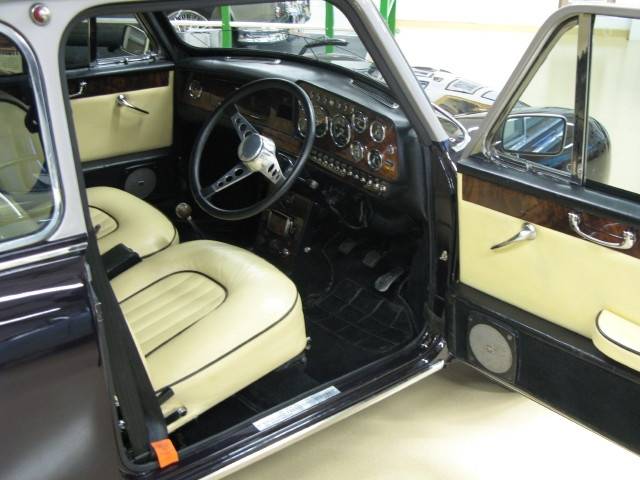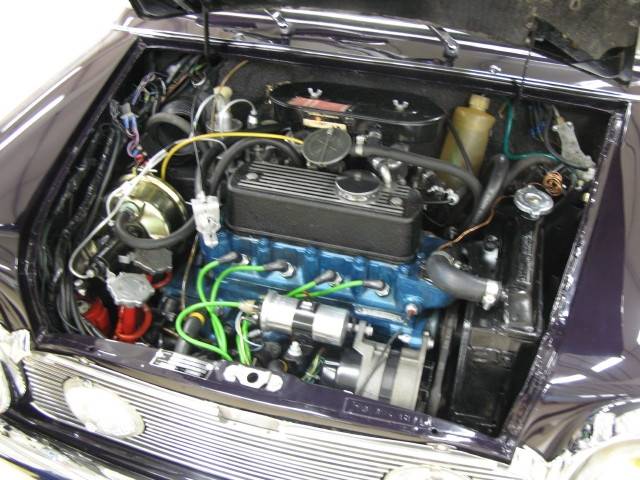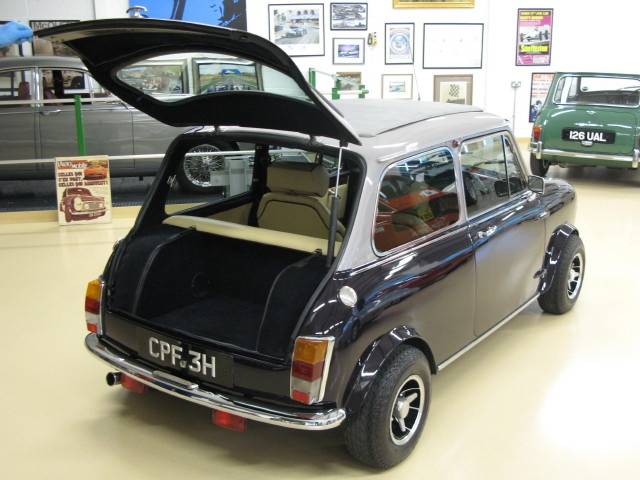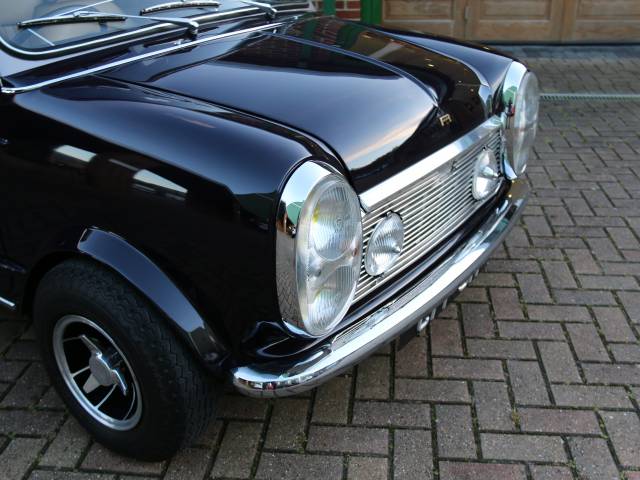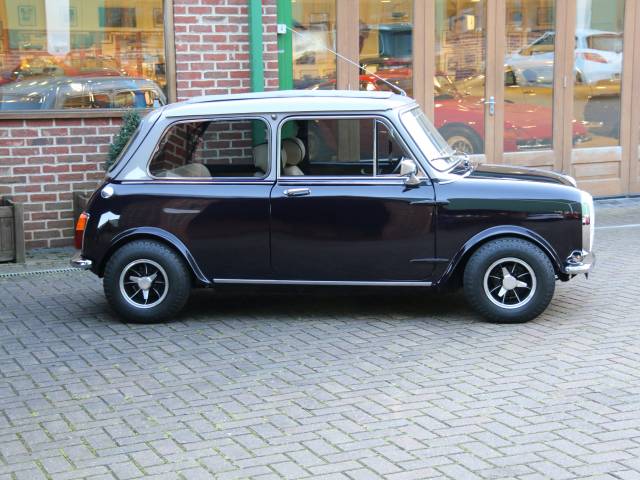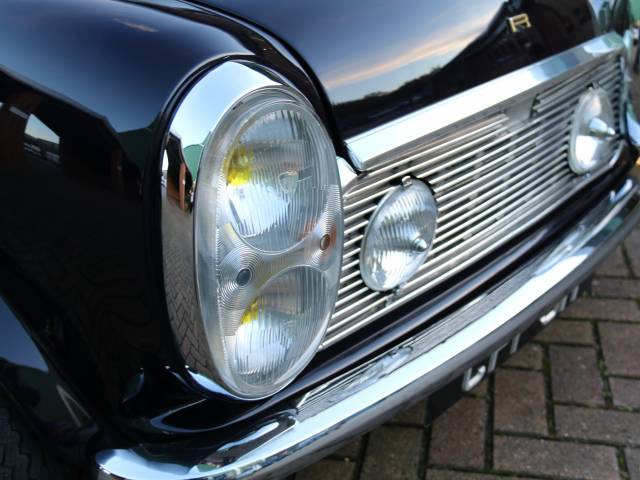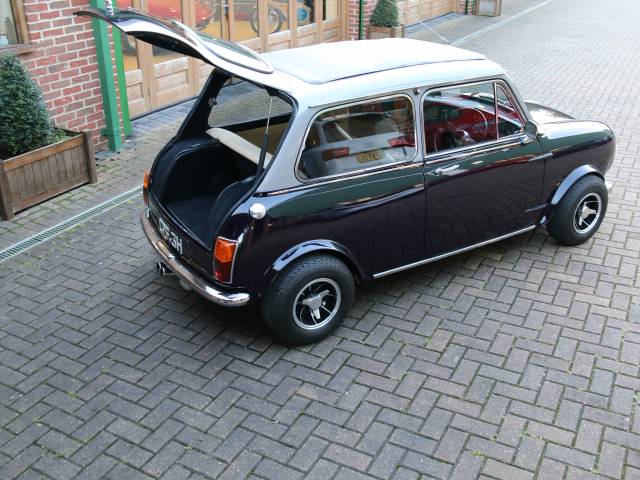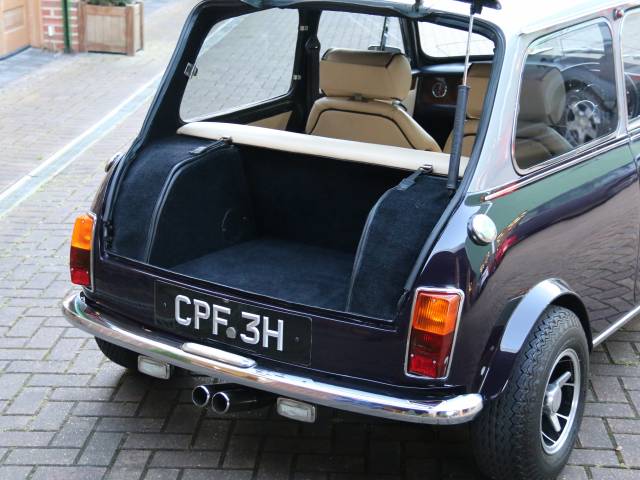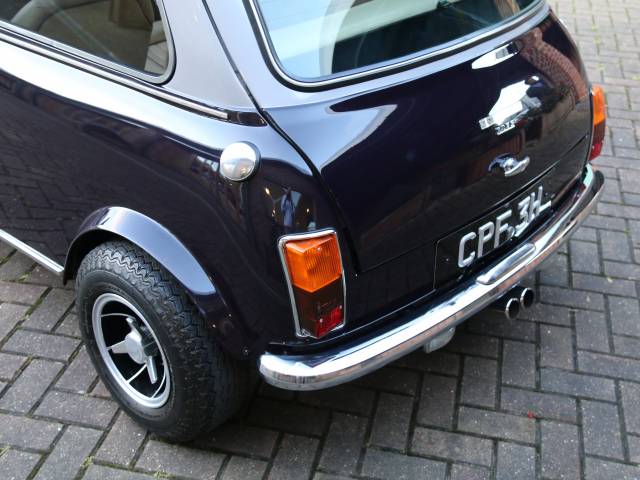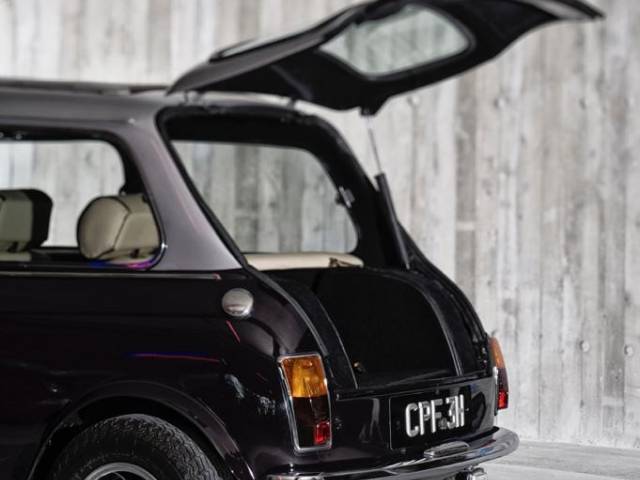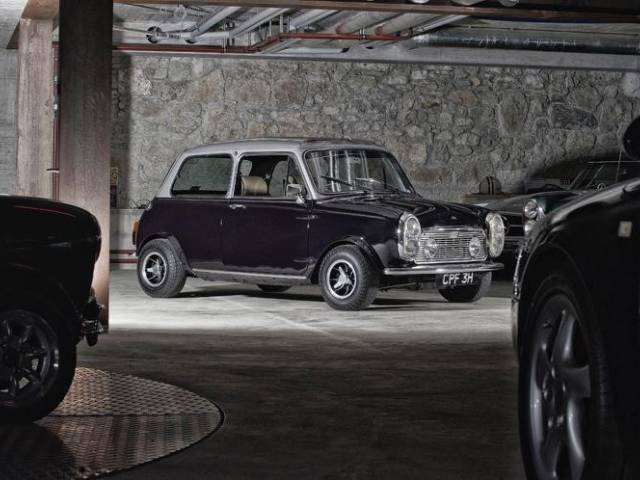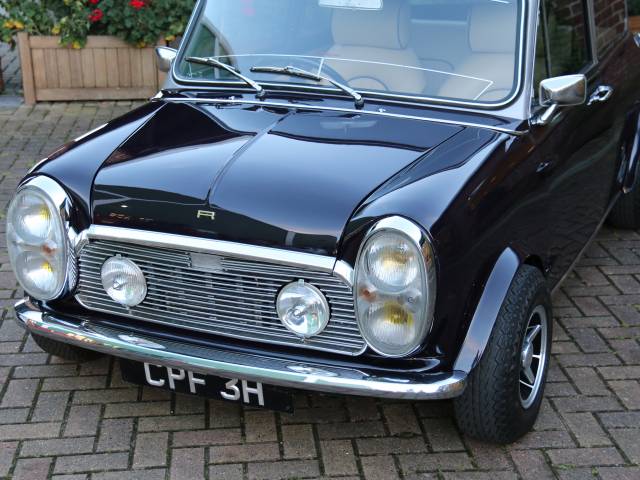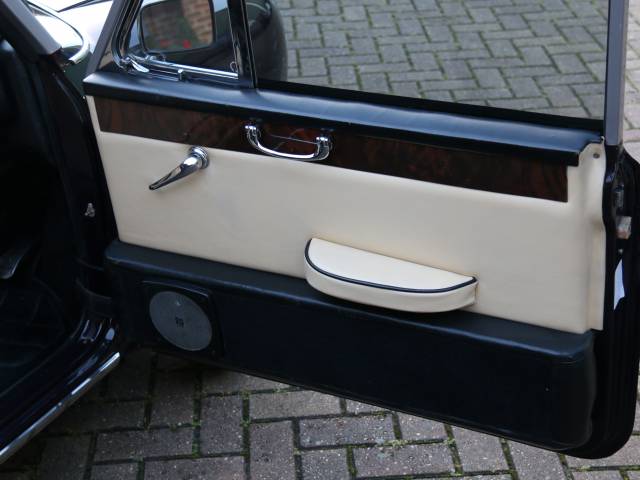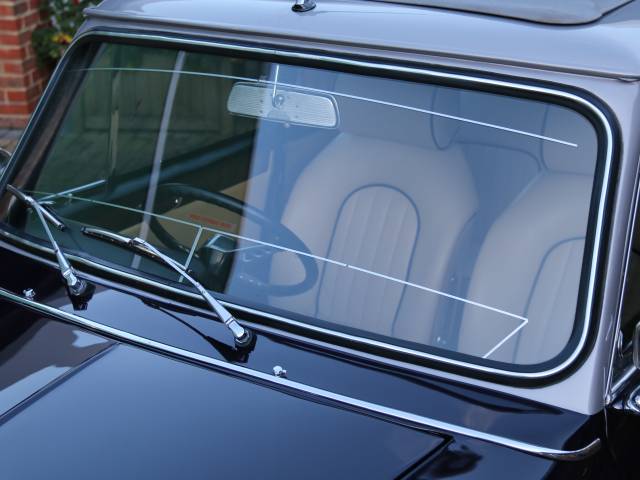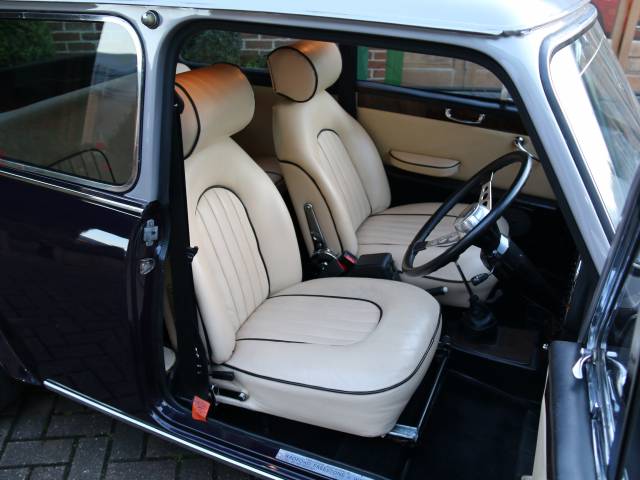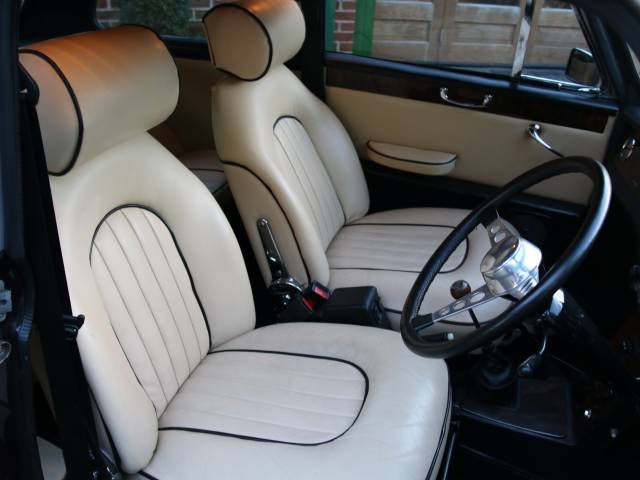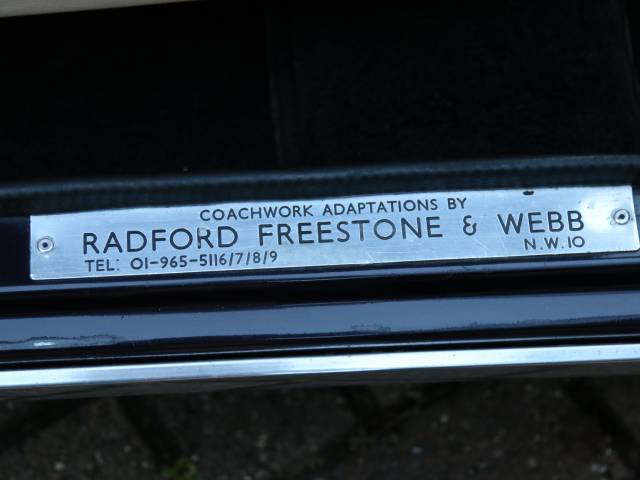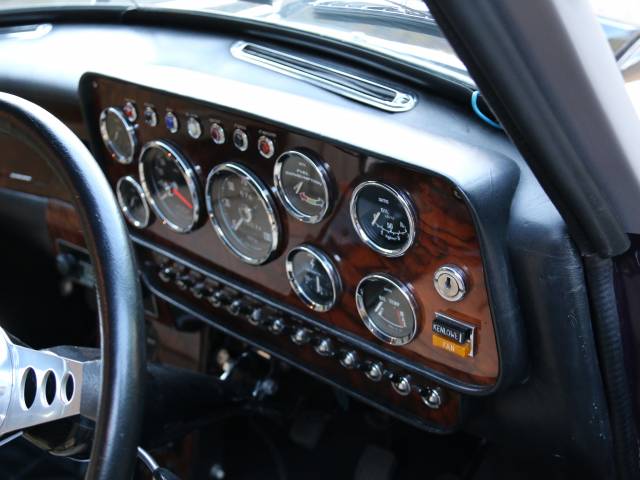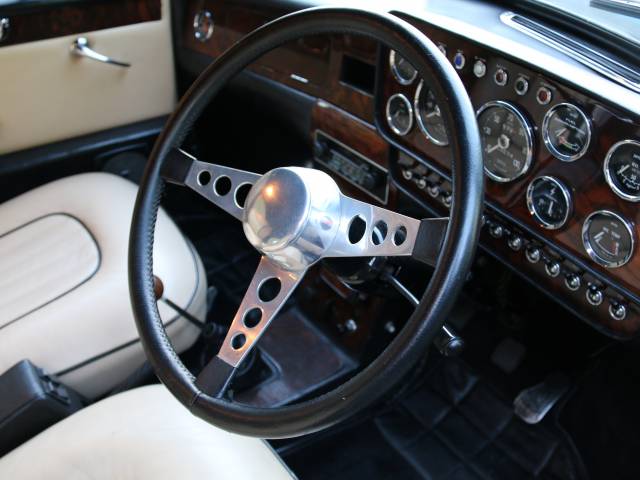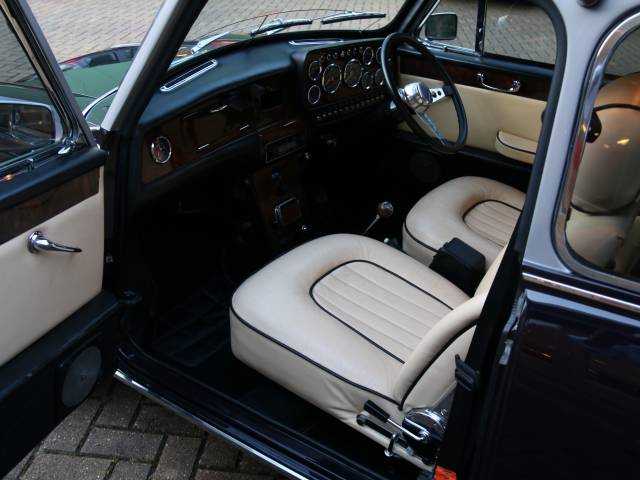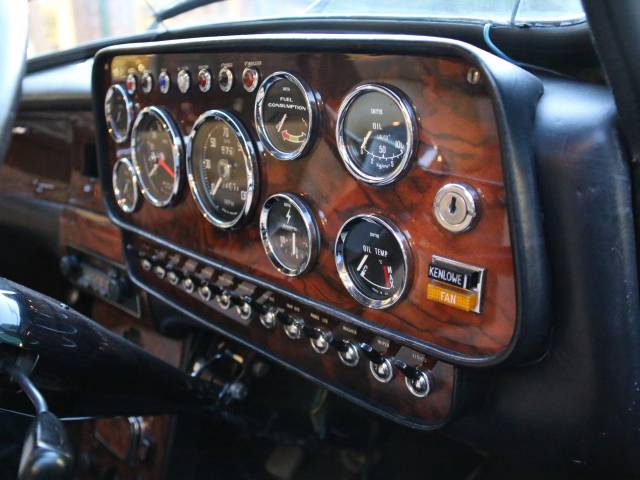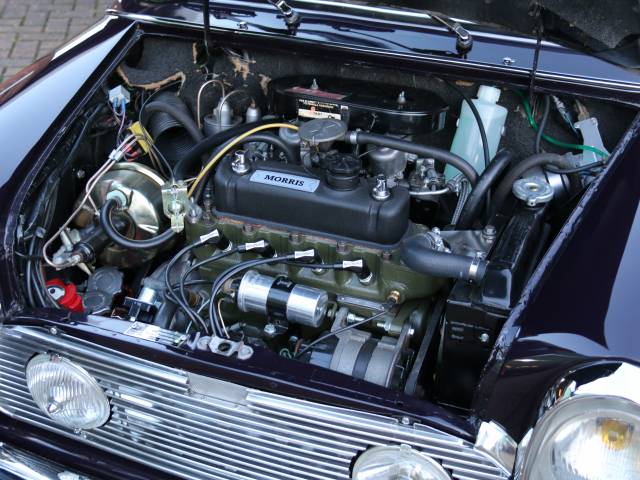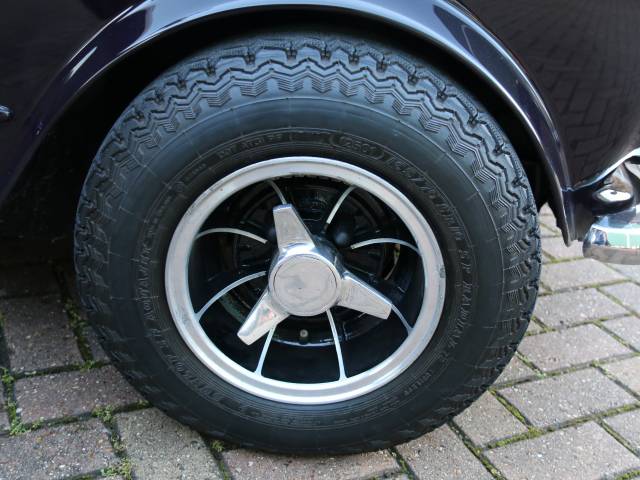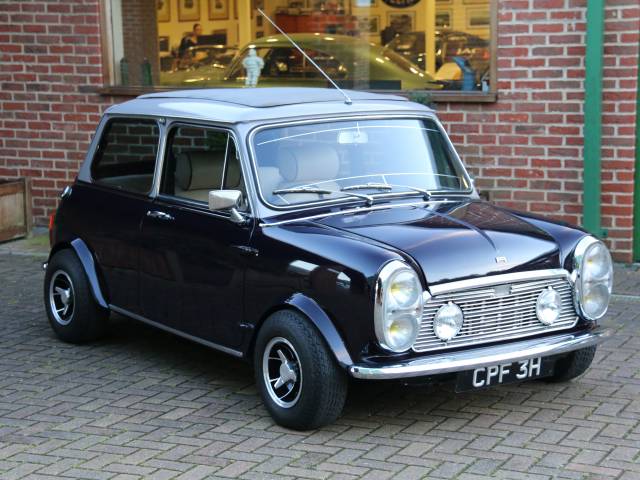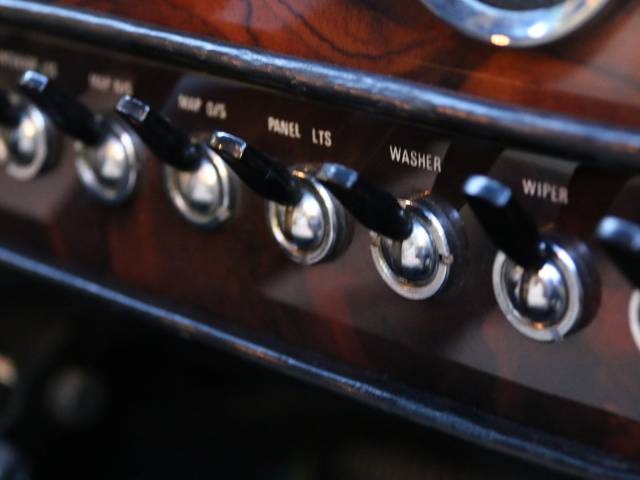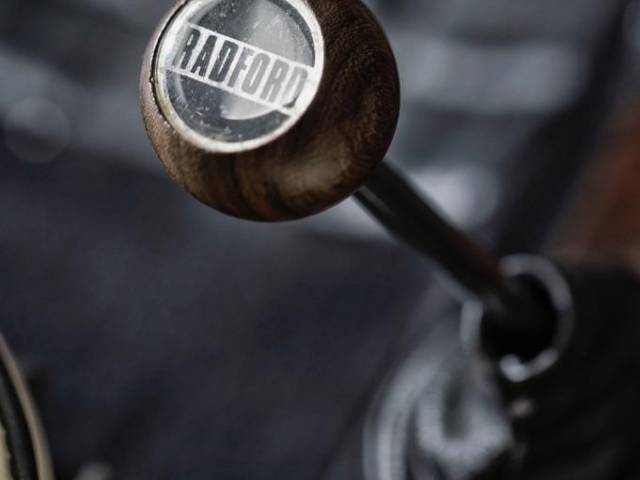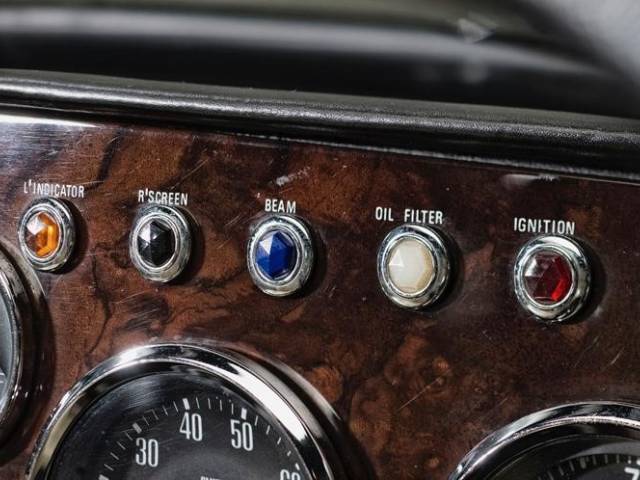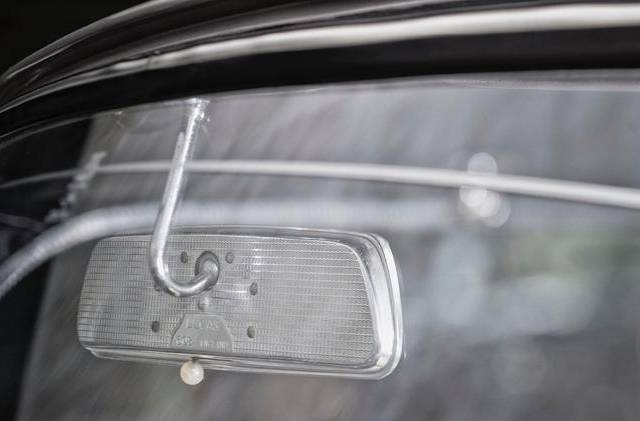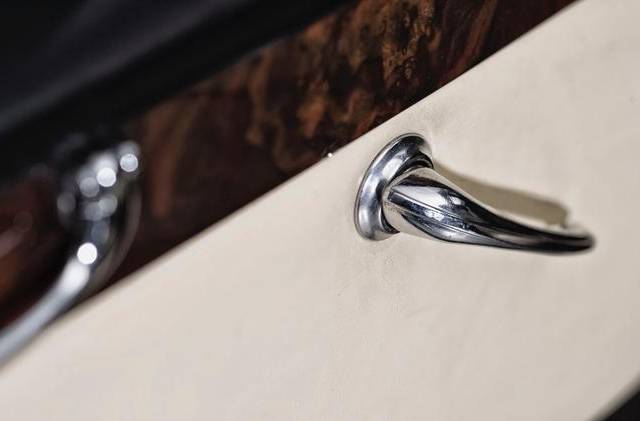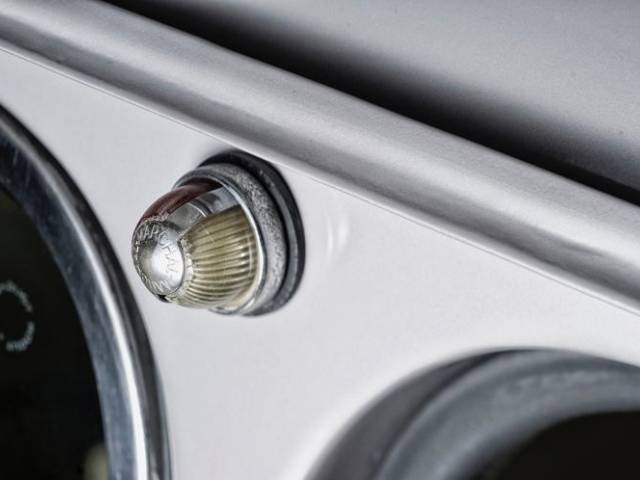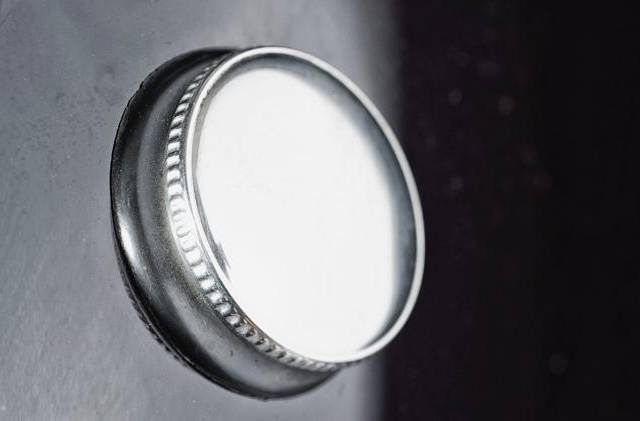 Dealer

away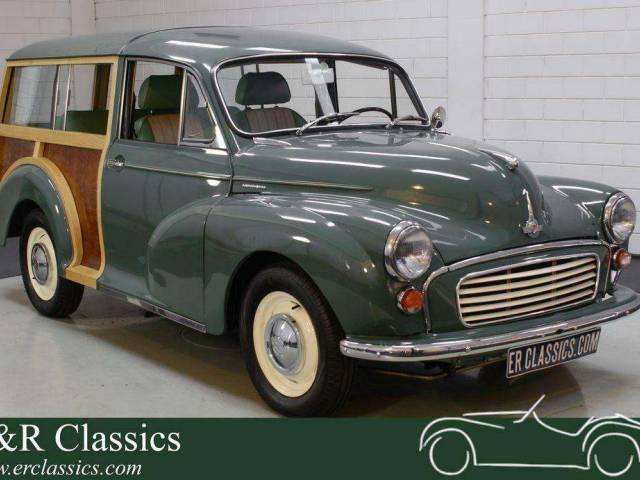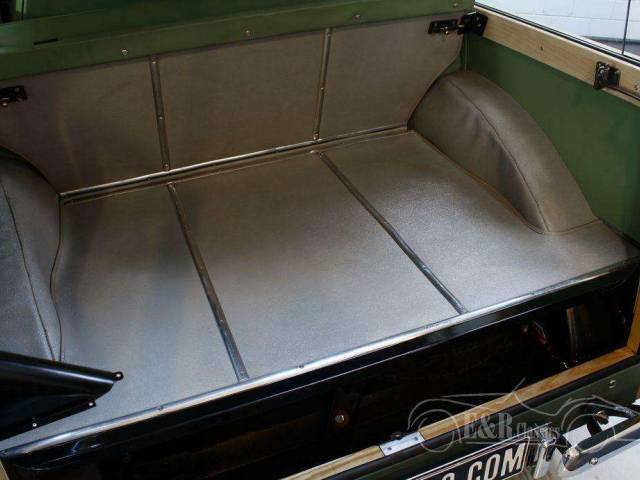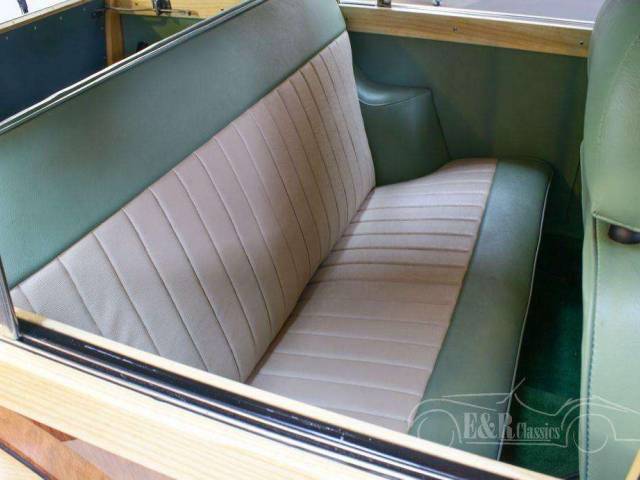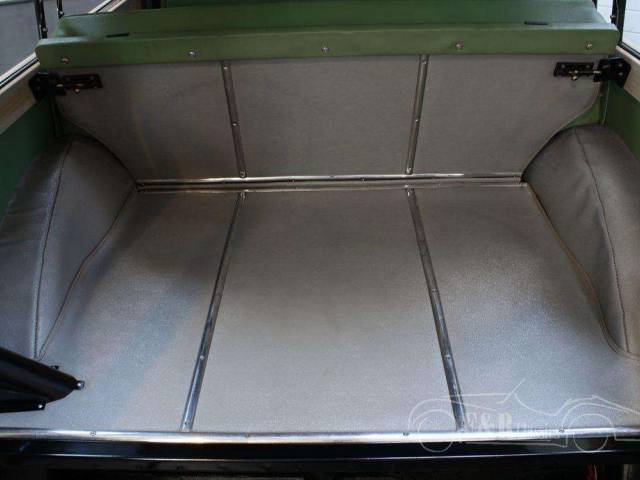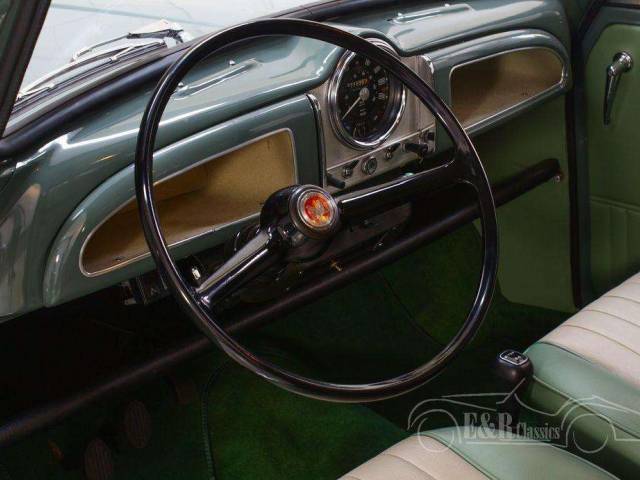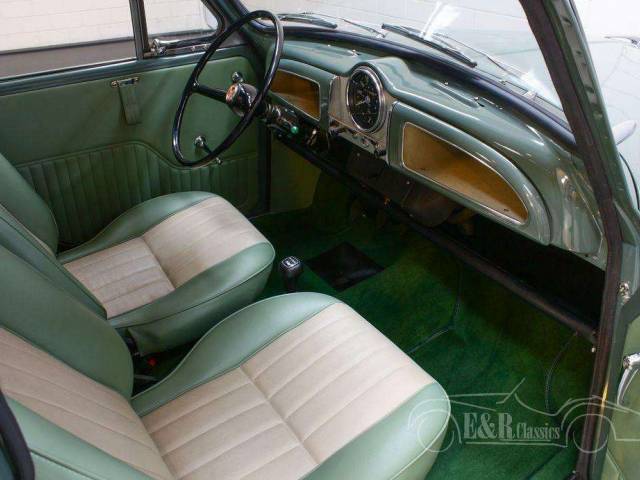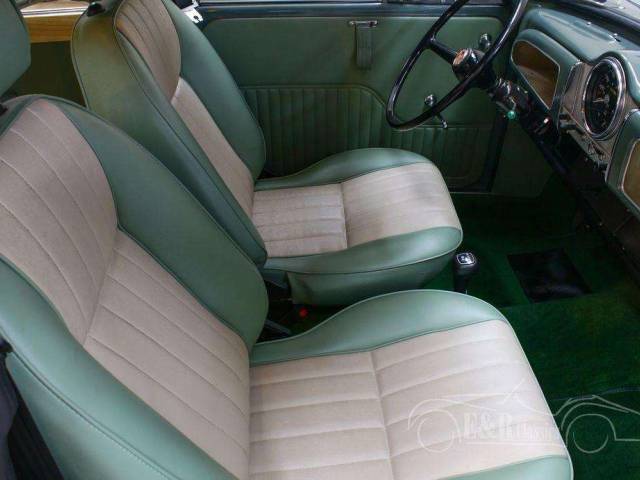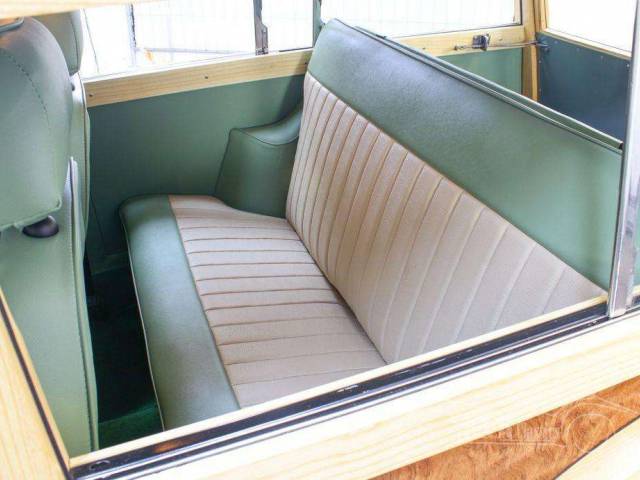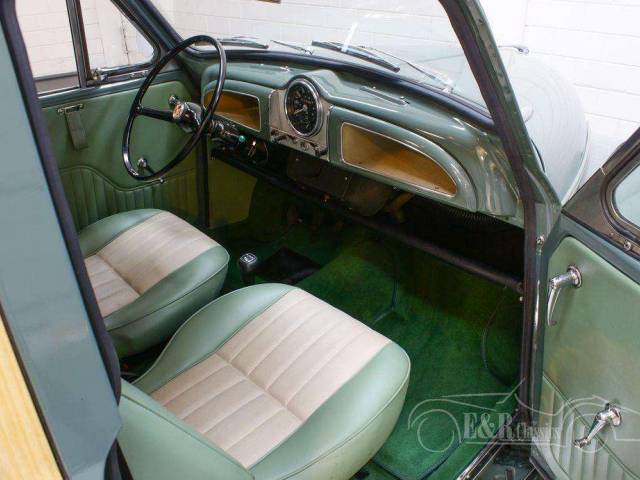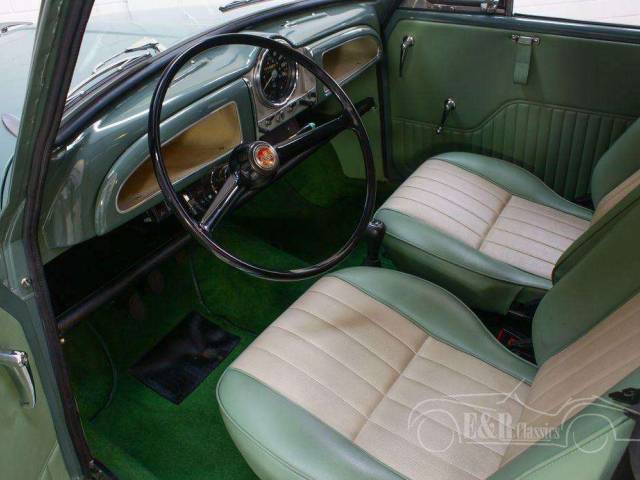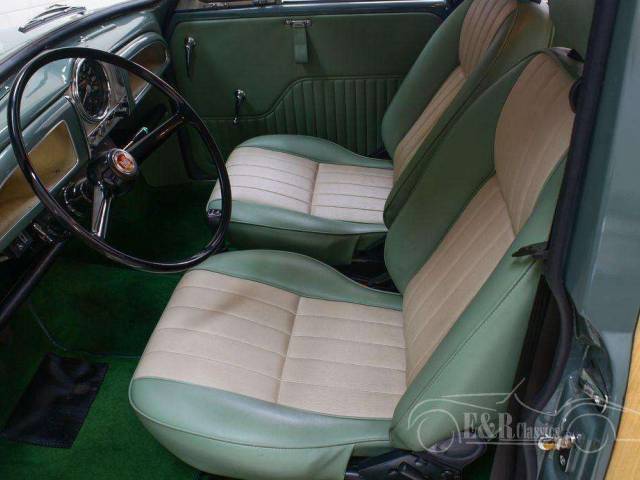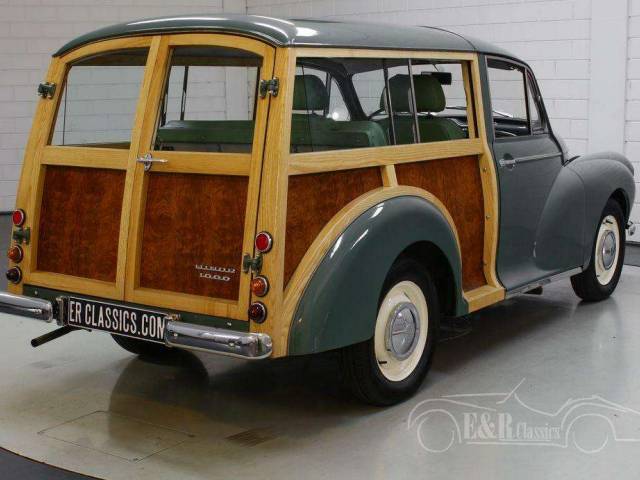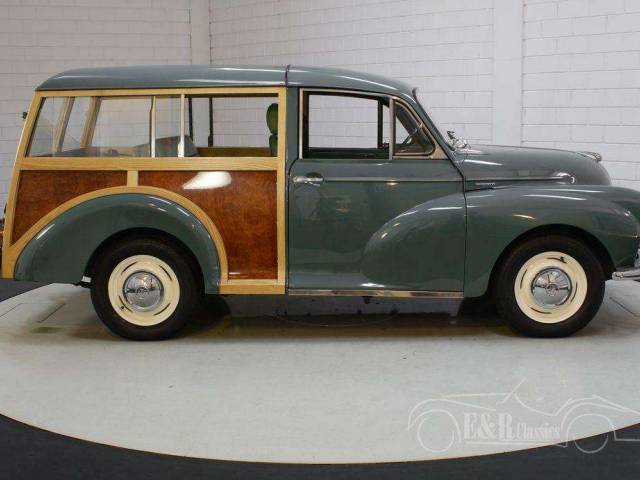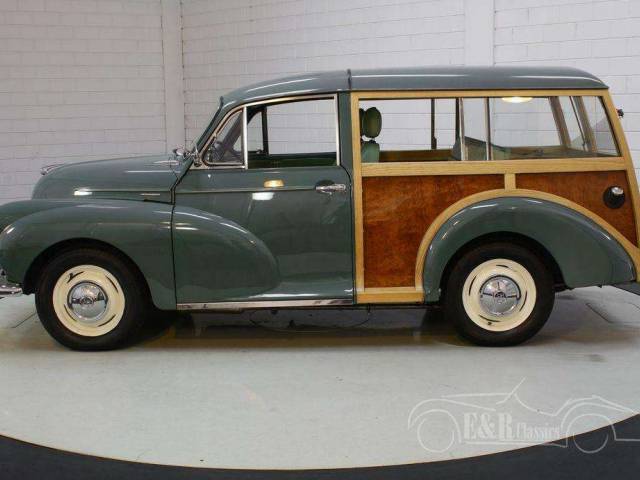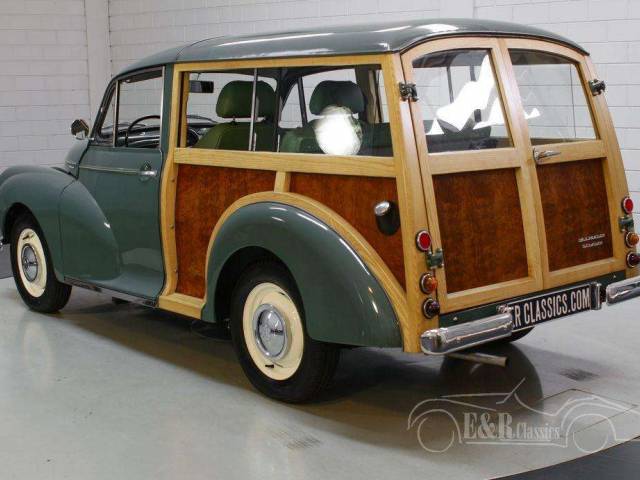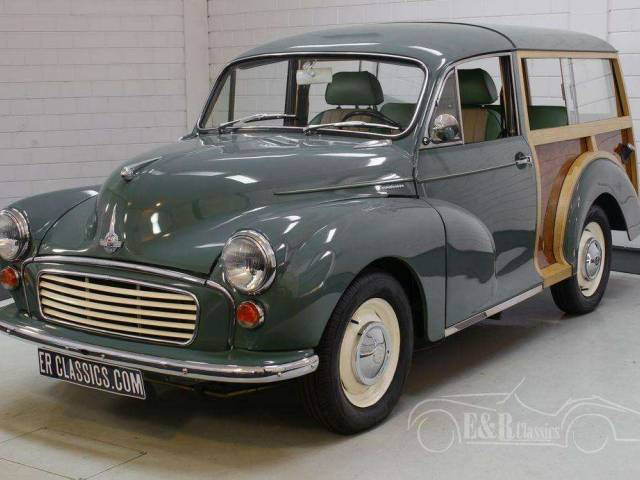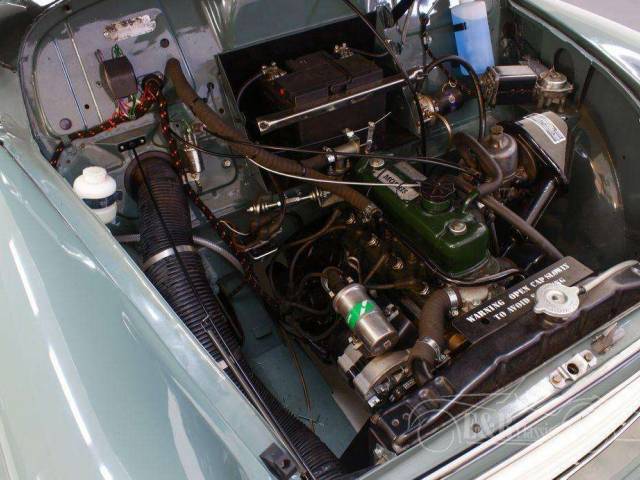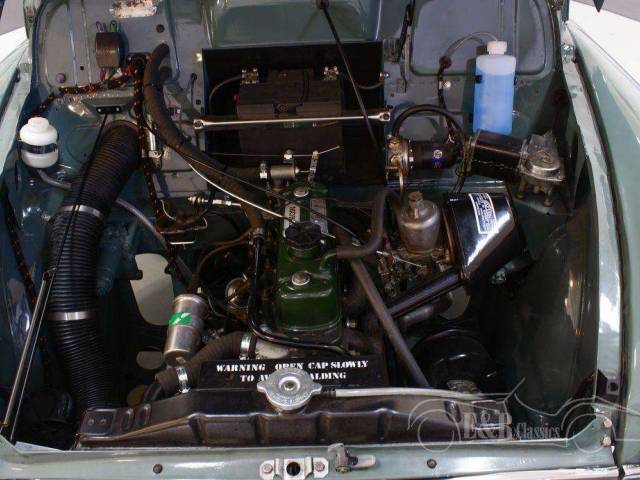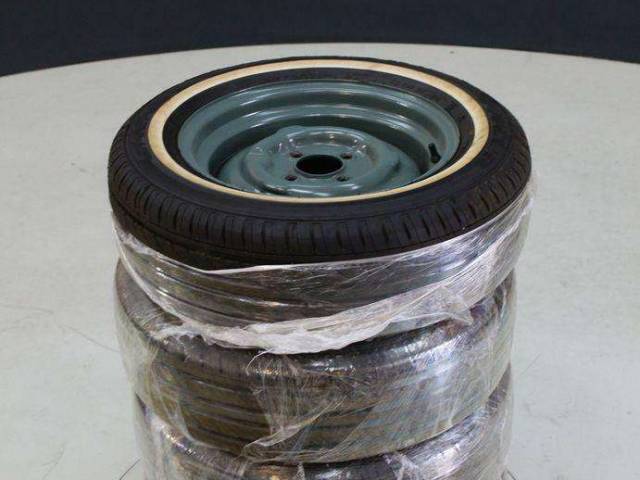 Overig Morris  Minor 1000 Traveller | Body-off gerestaureerd | 19
Dealer

away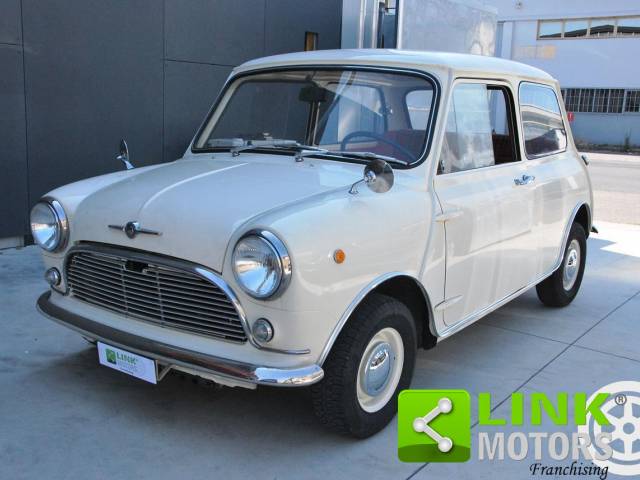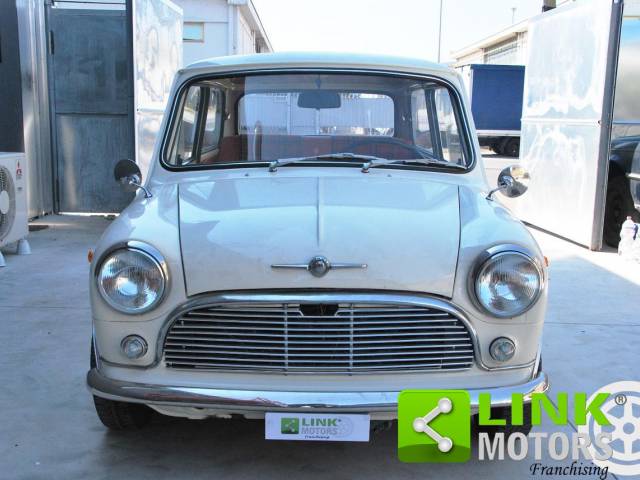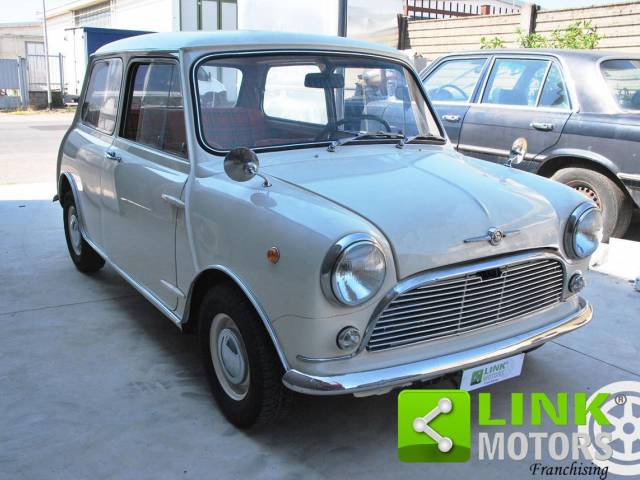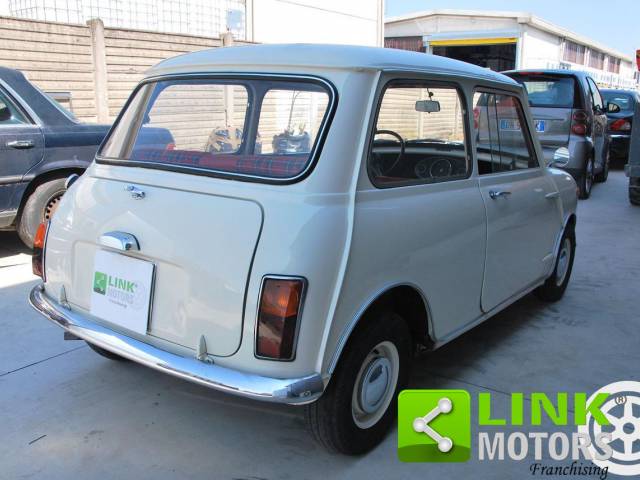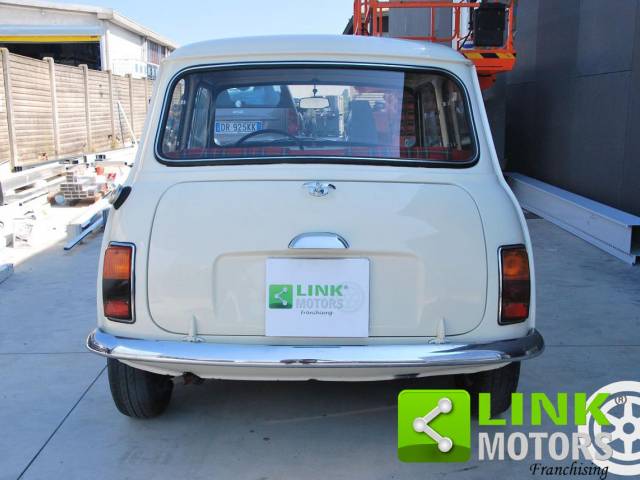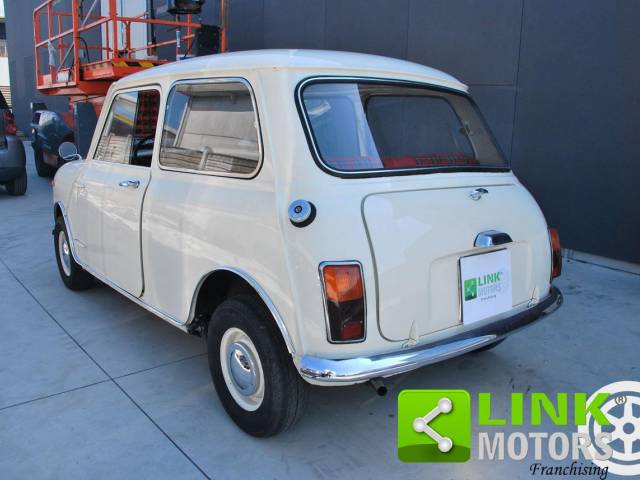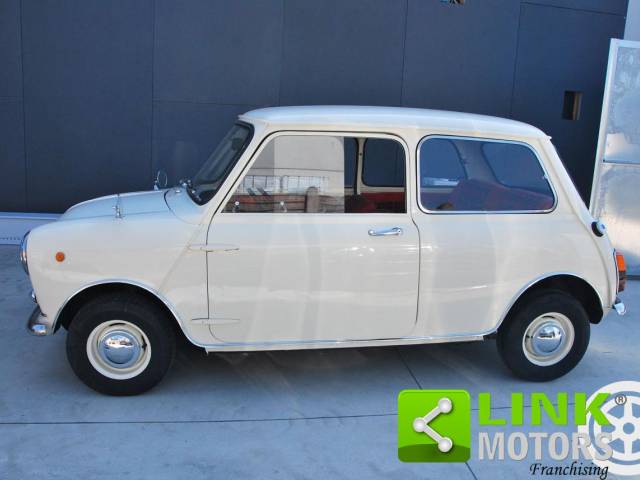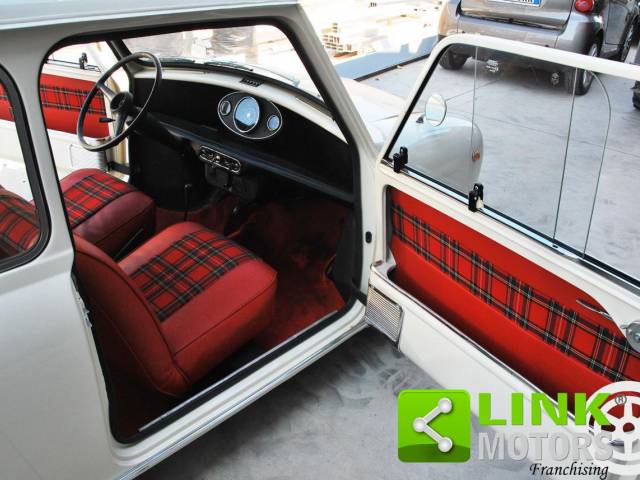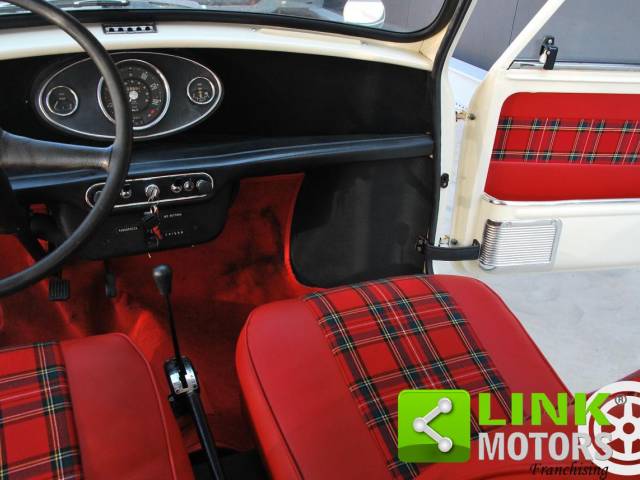 MINI 1000 Morris MK II Automatic - 1968
Dealer

away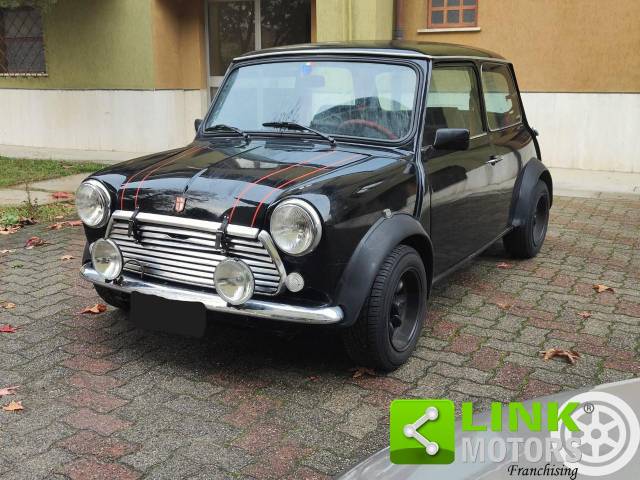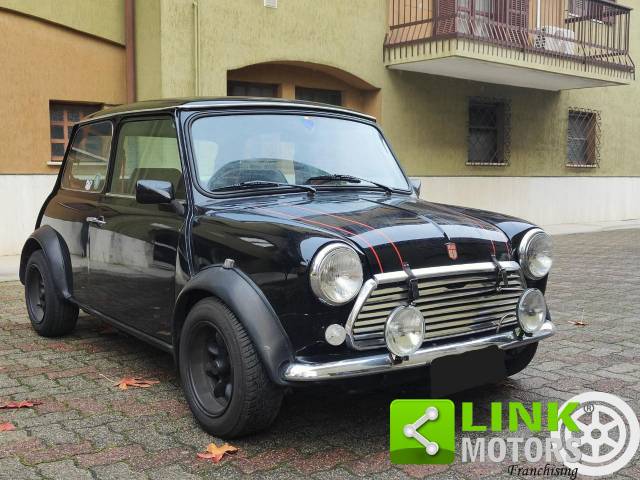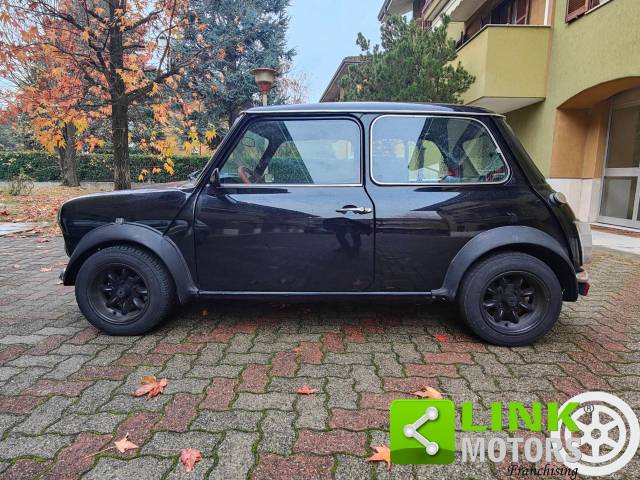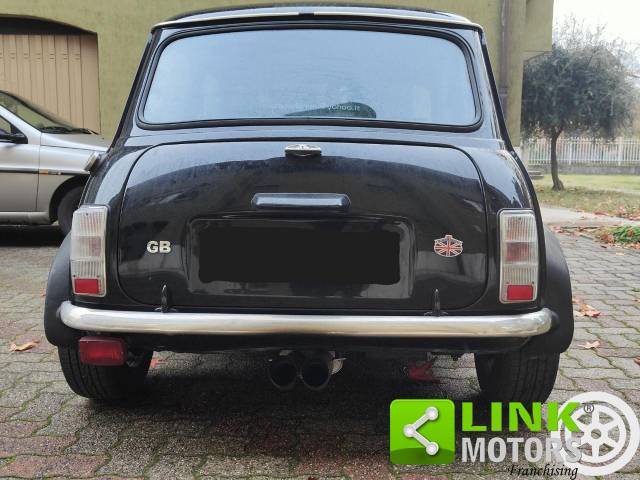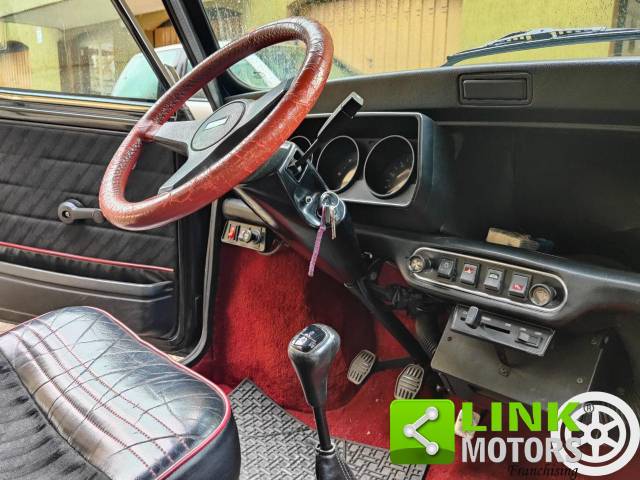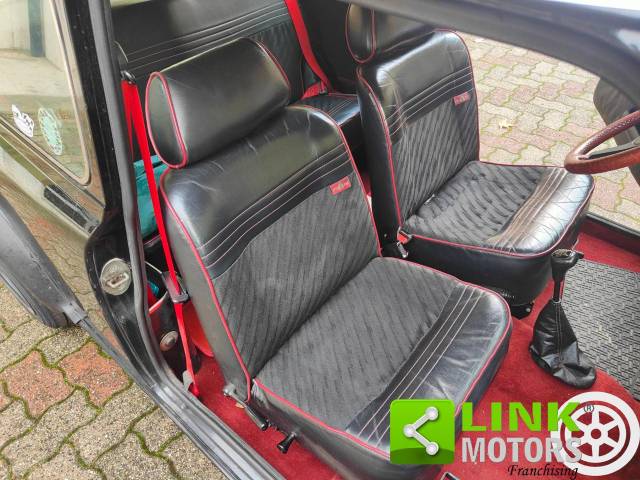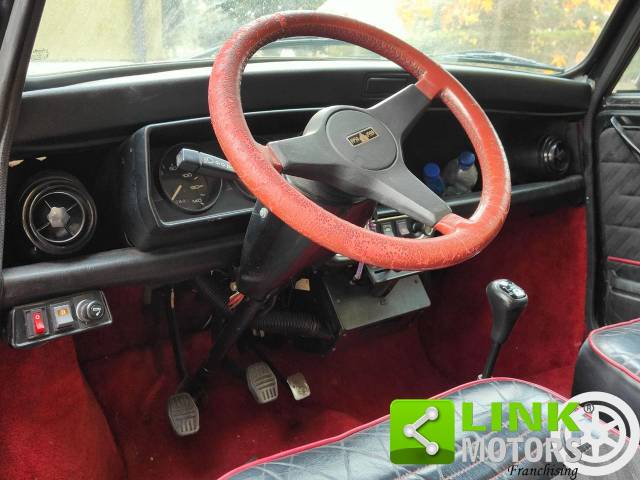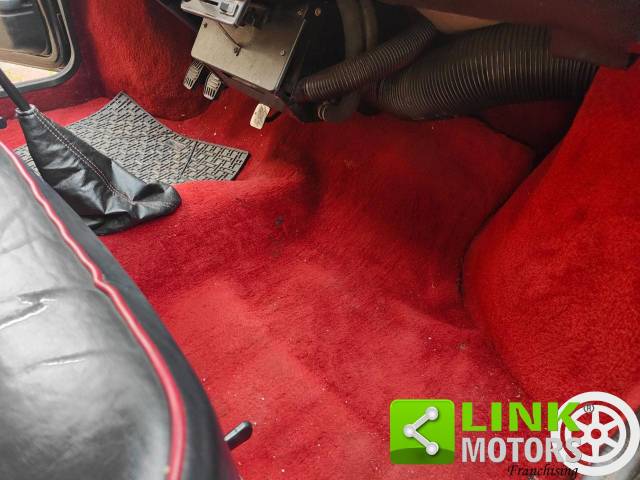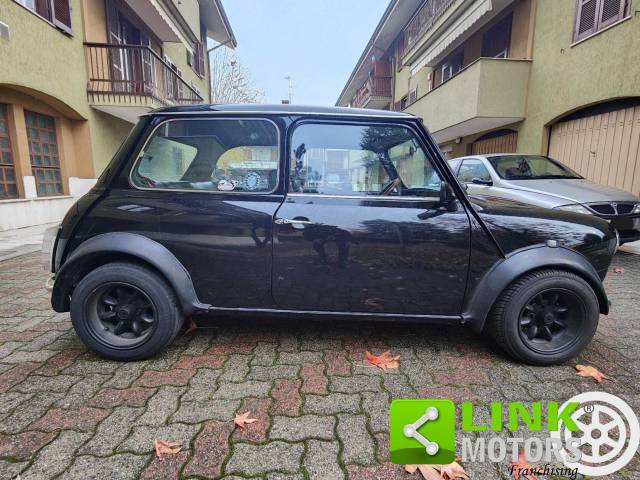 AUSTIN Mini Morris 1000
Dealer

away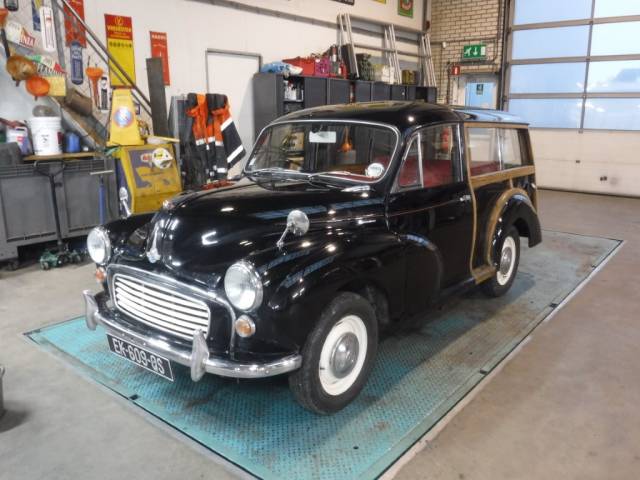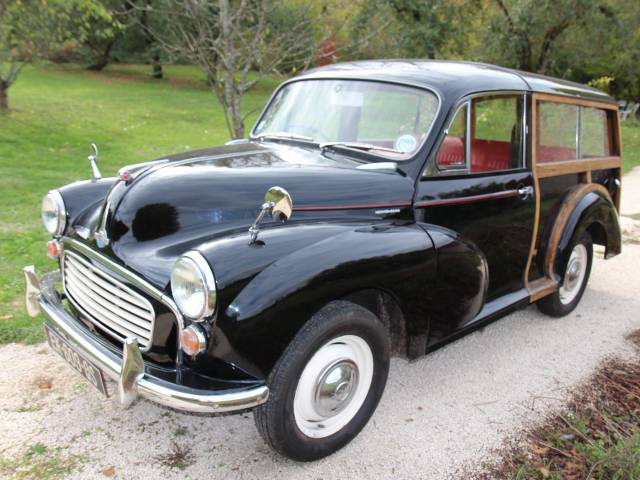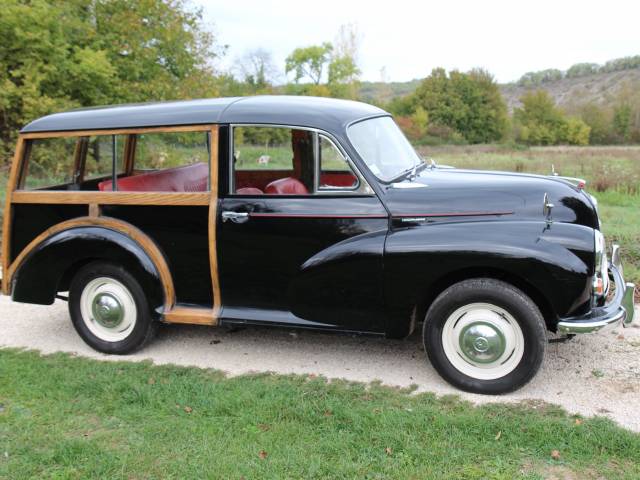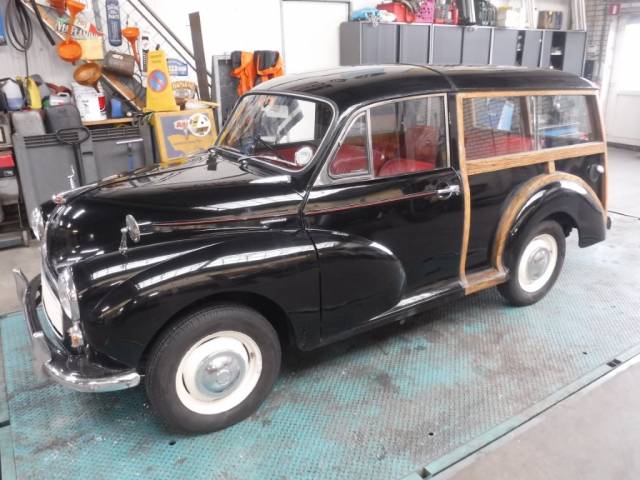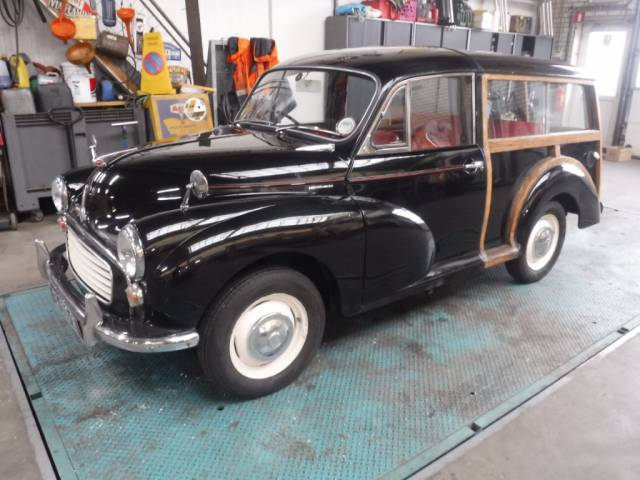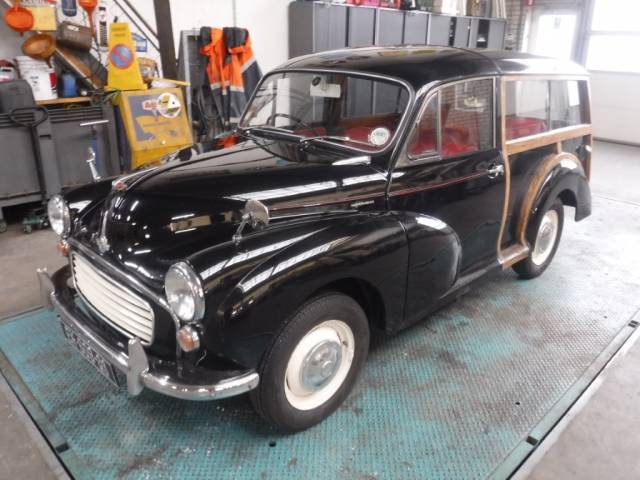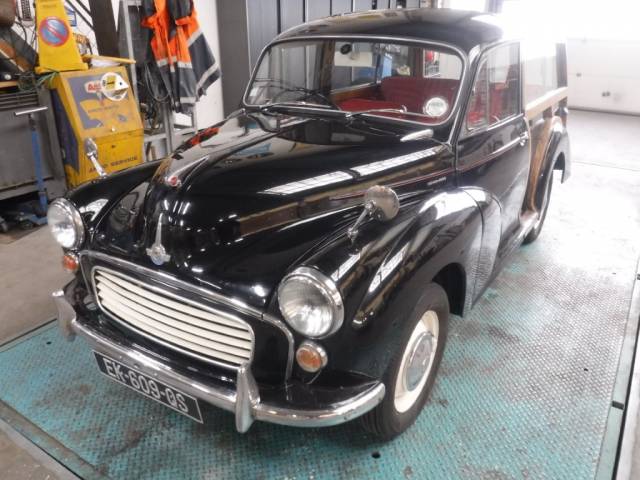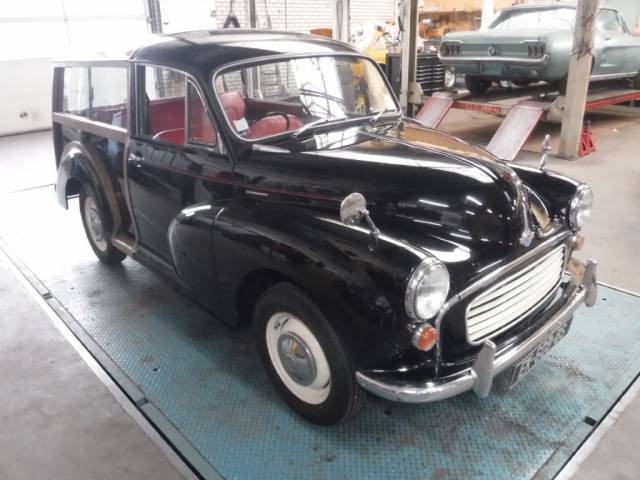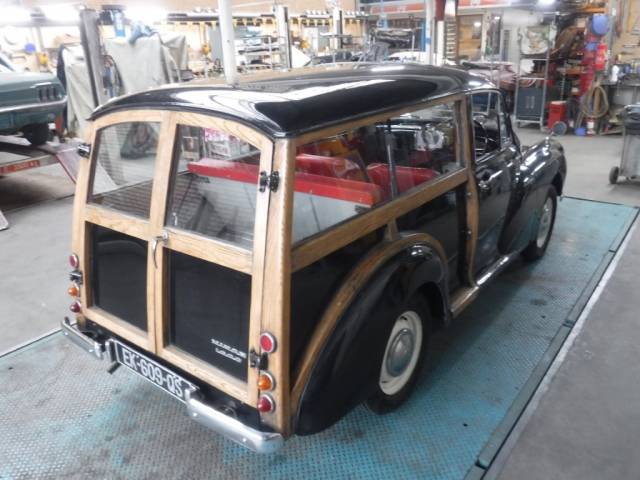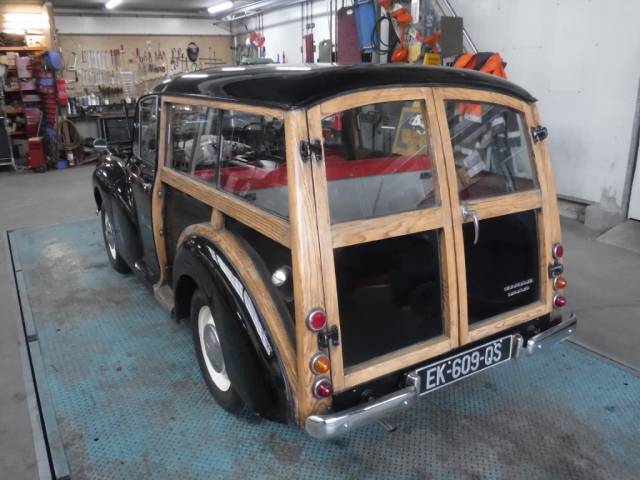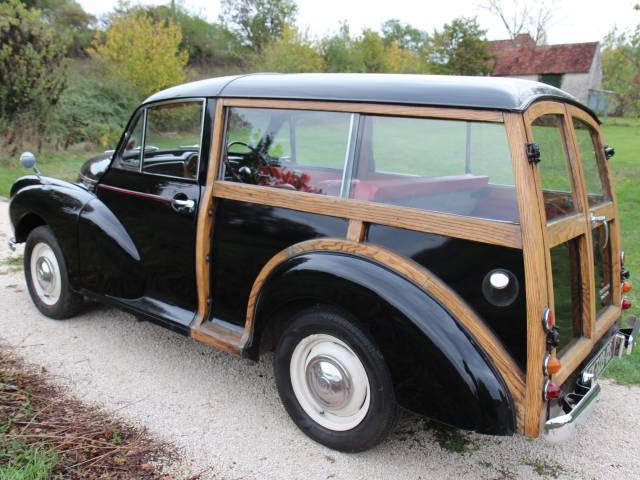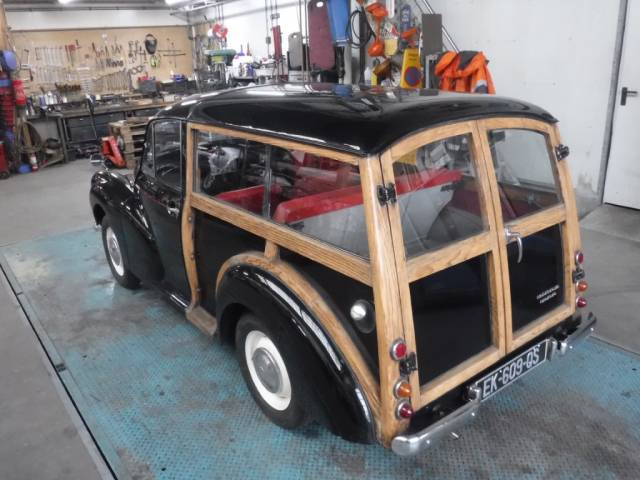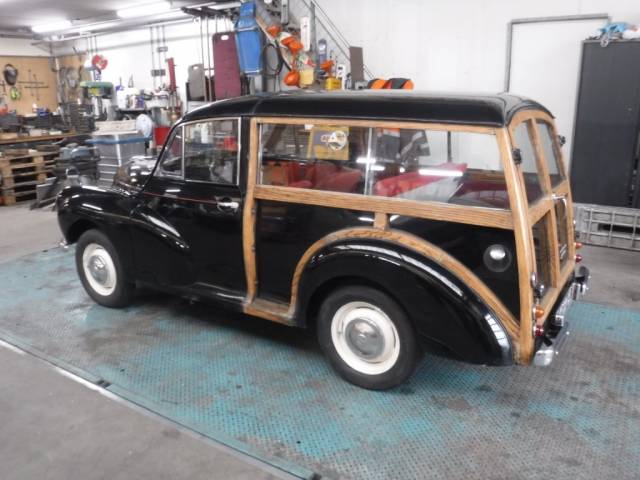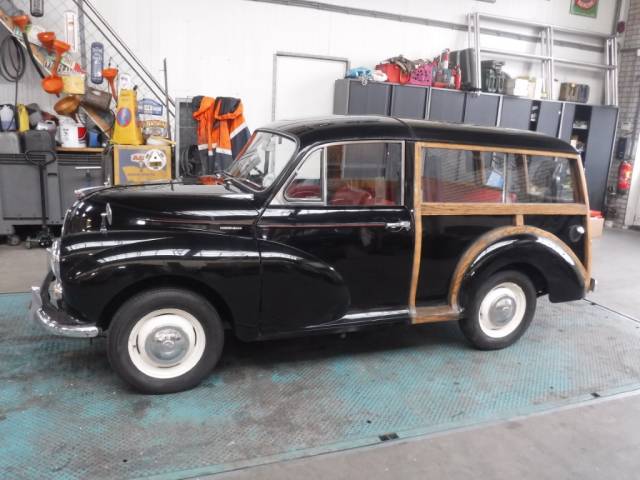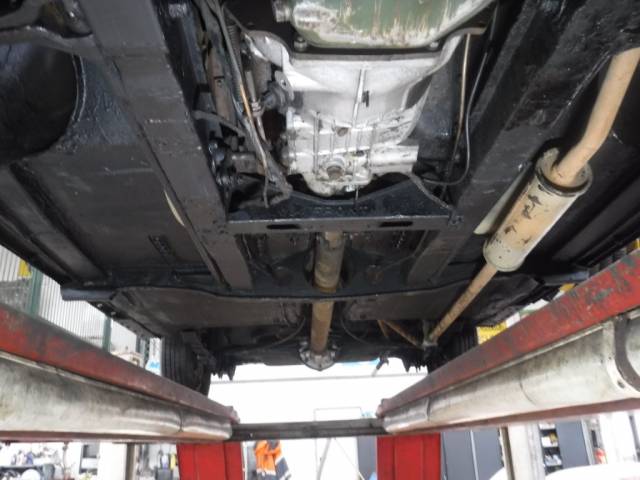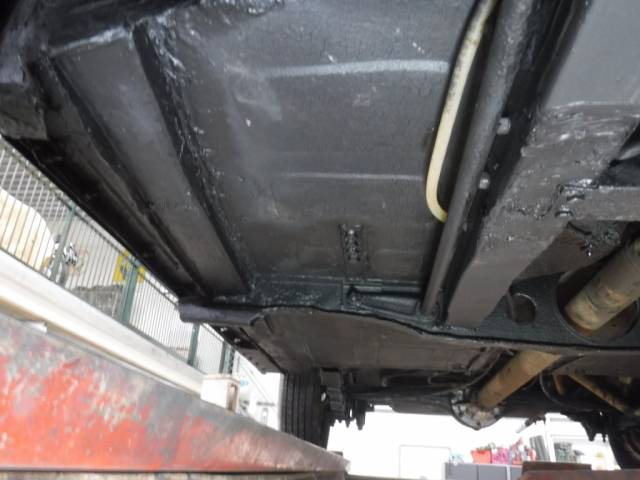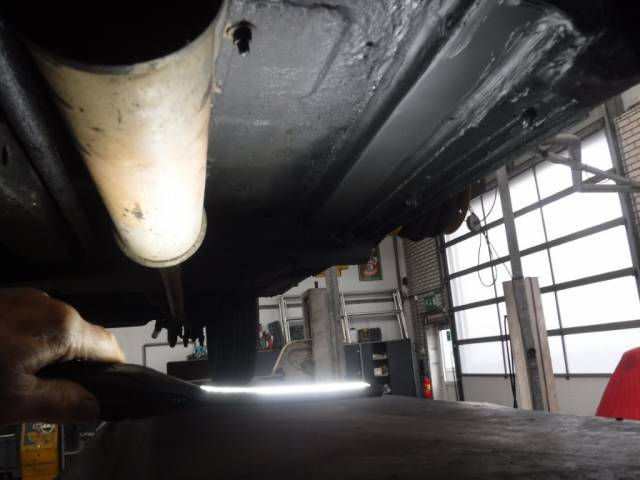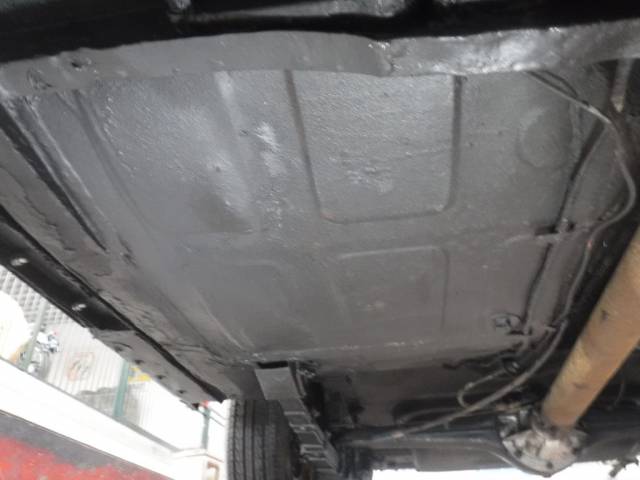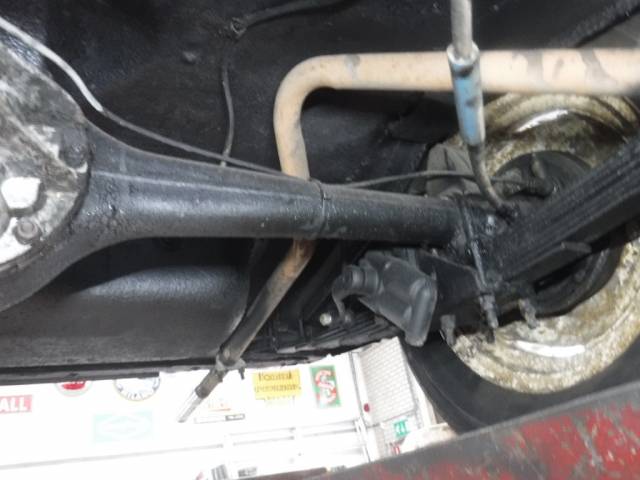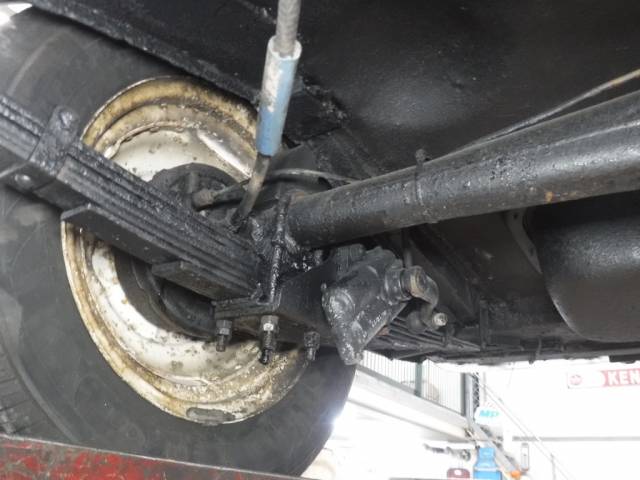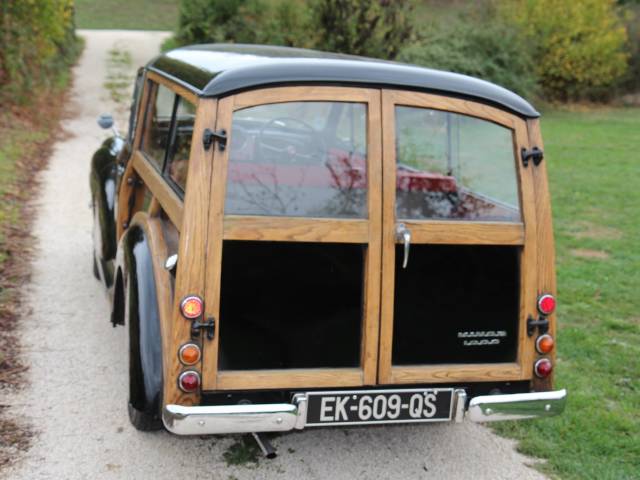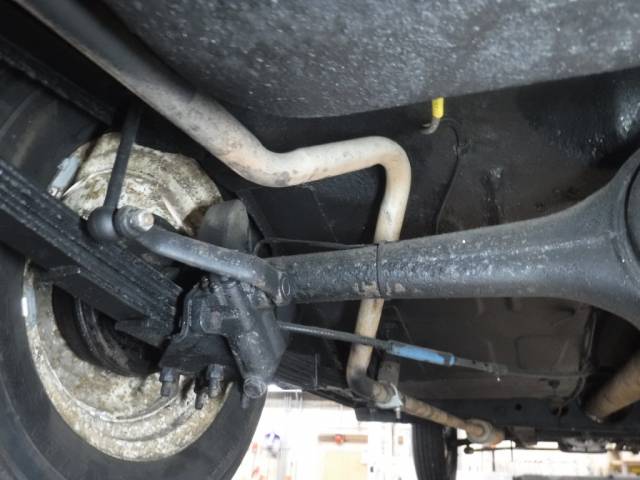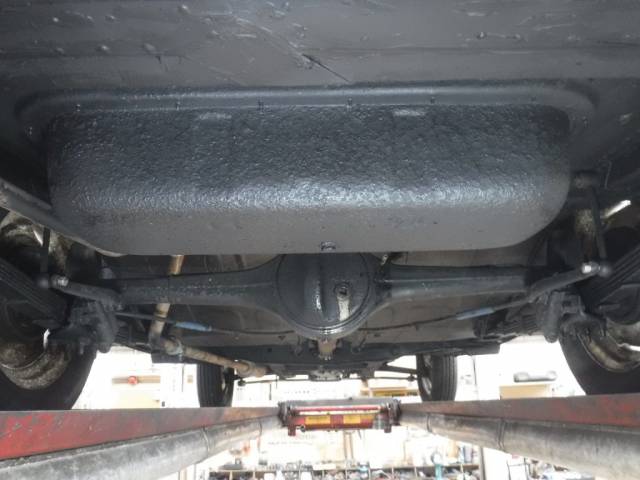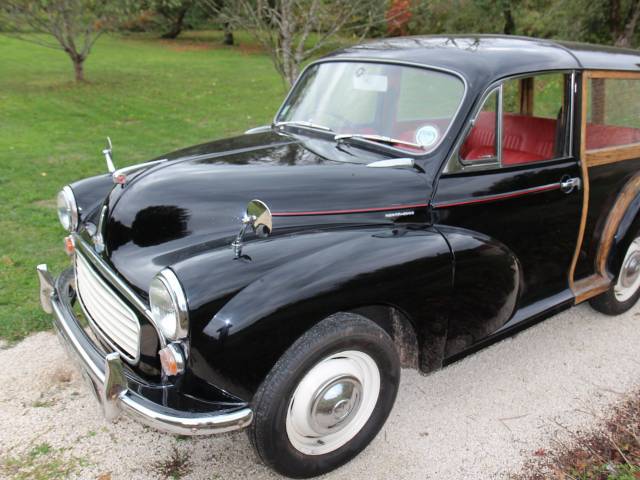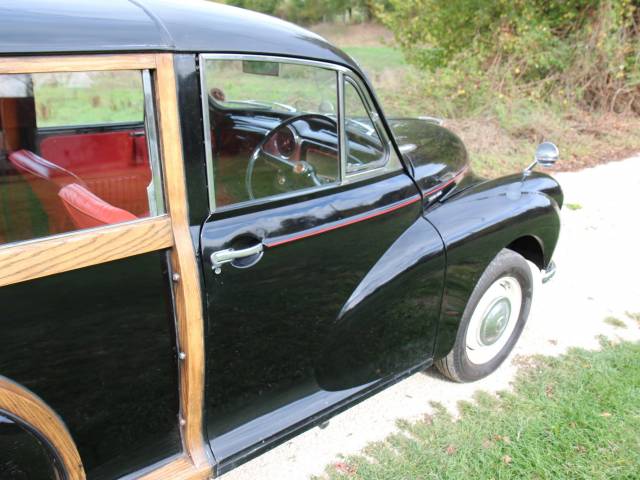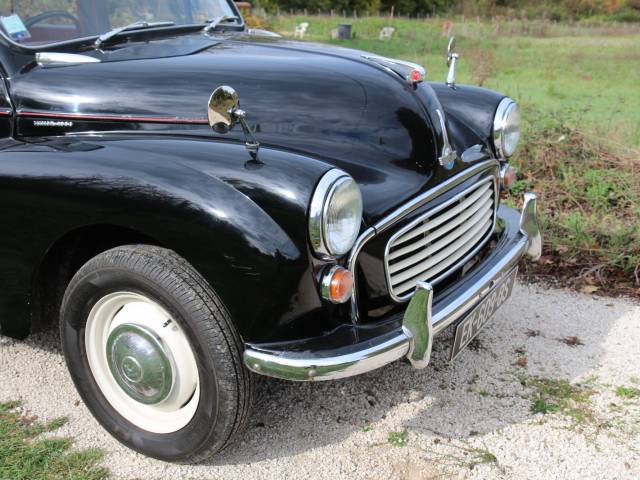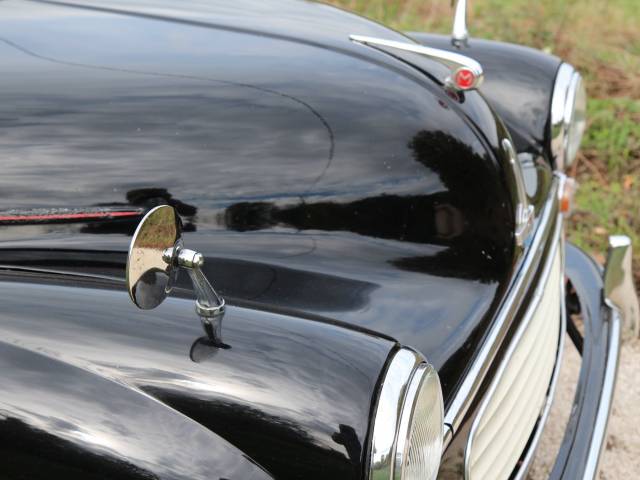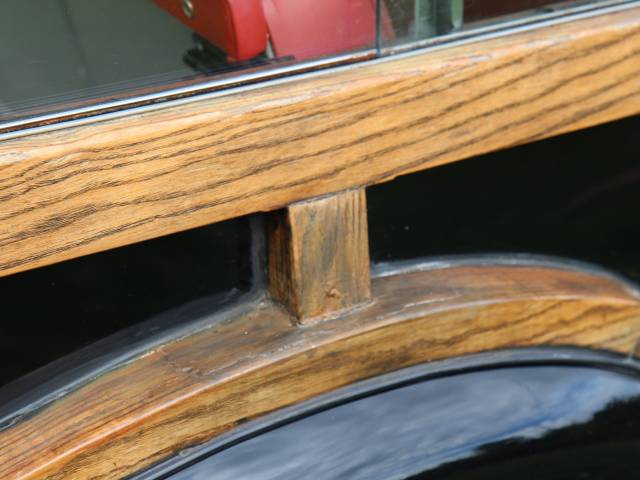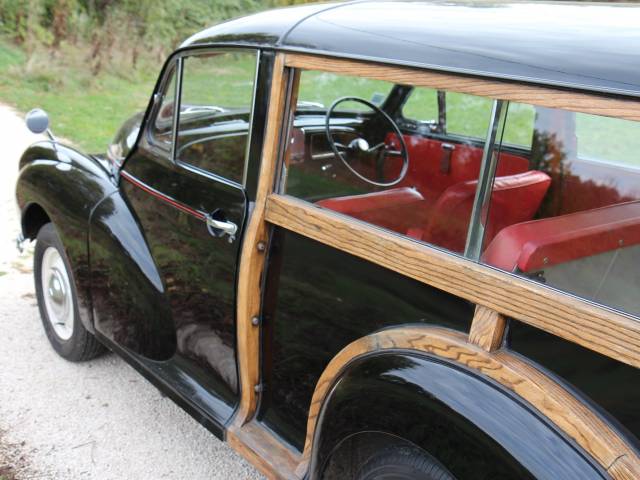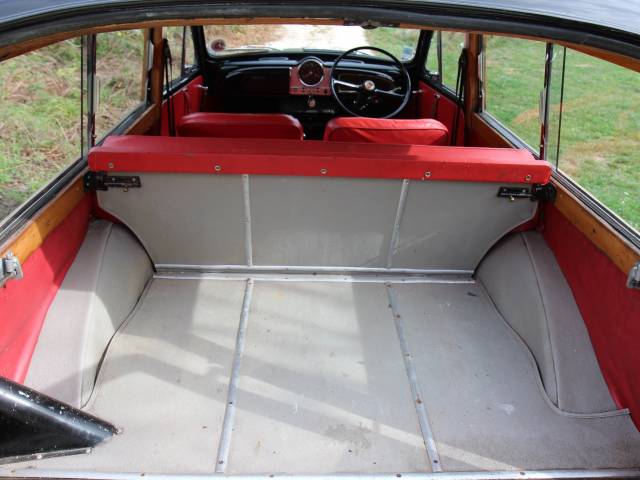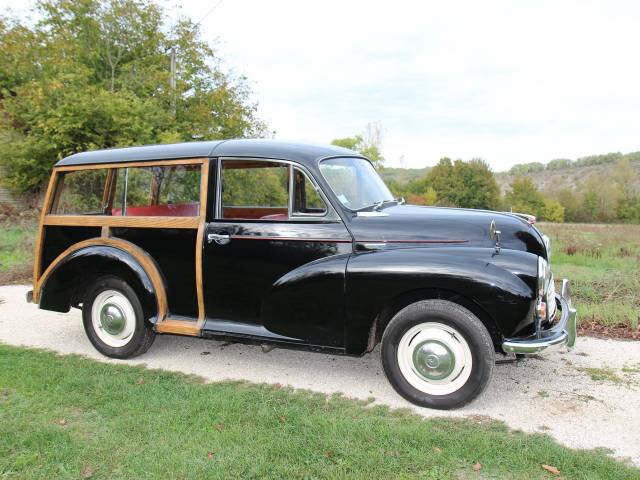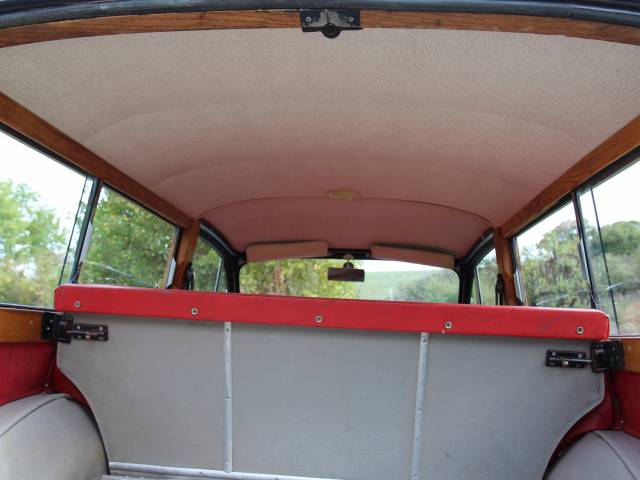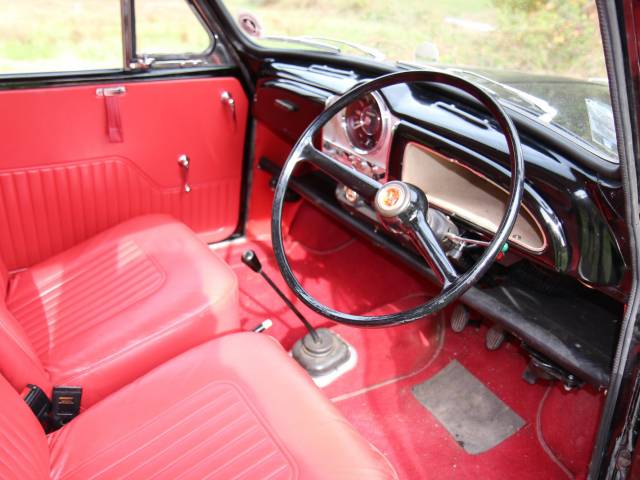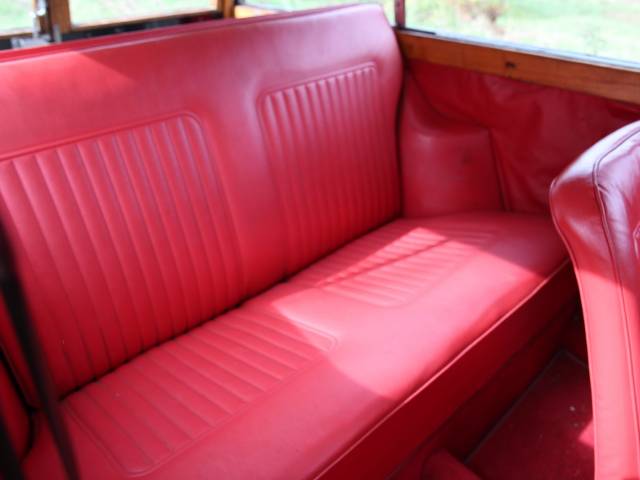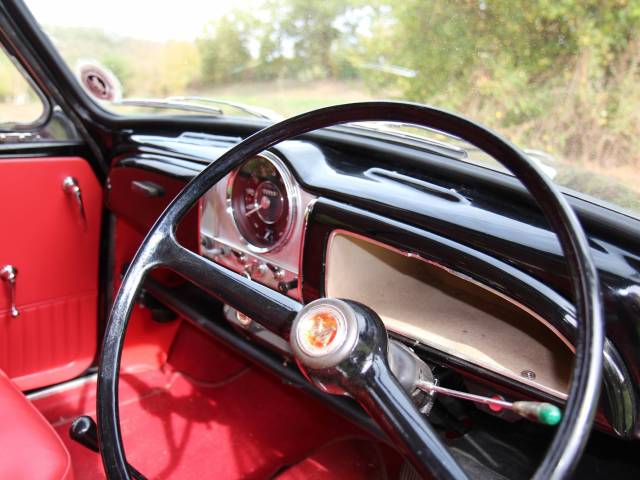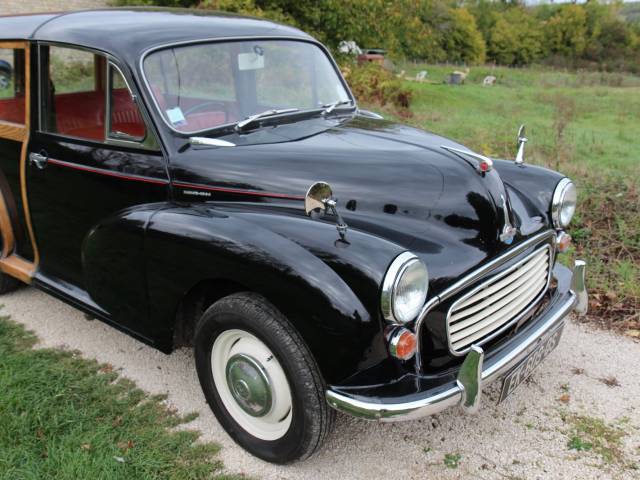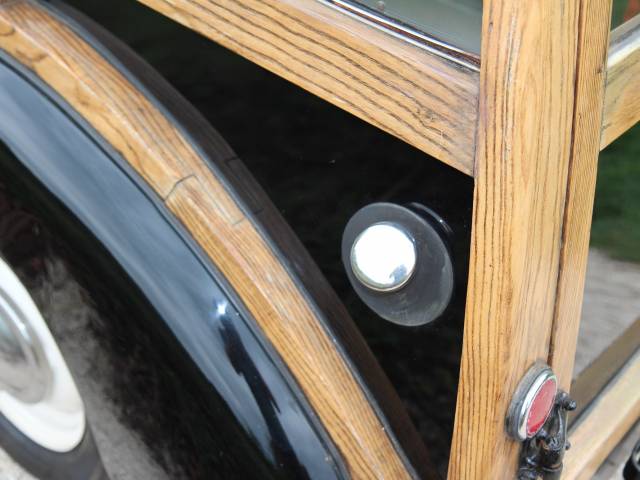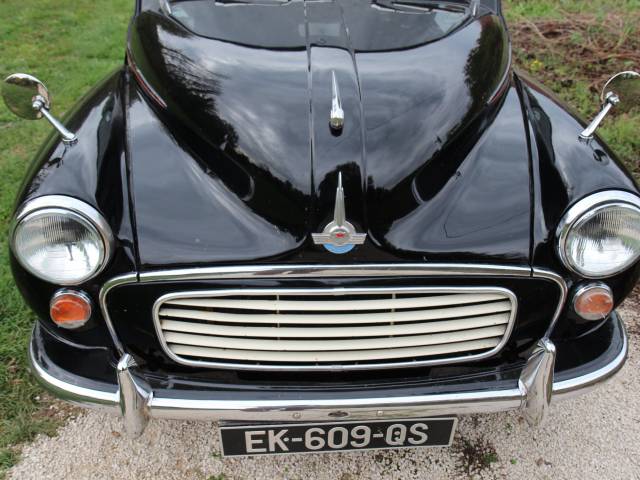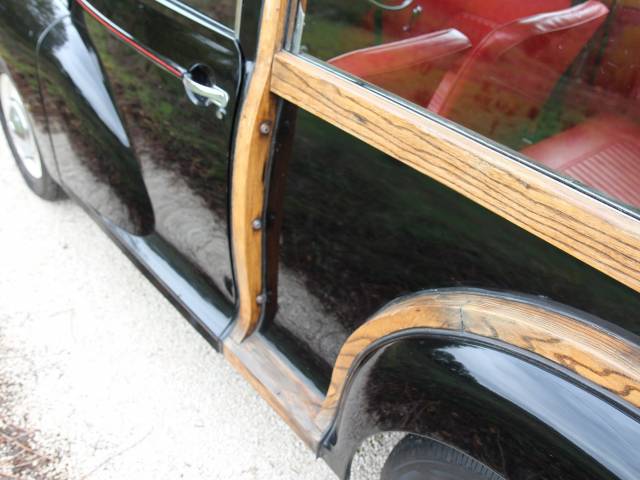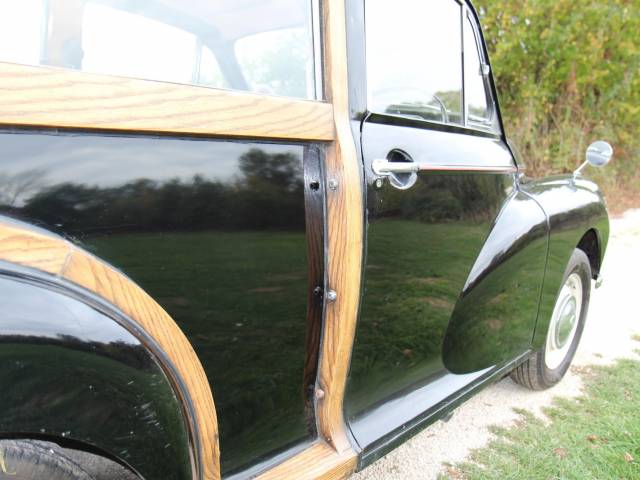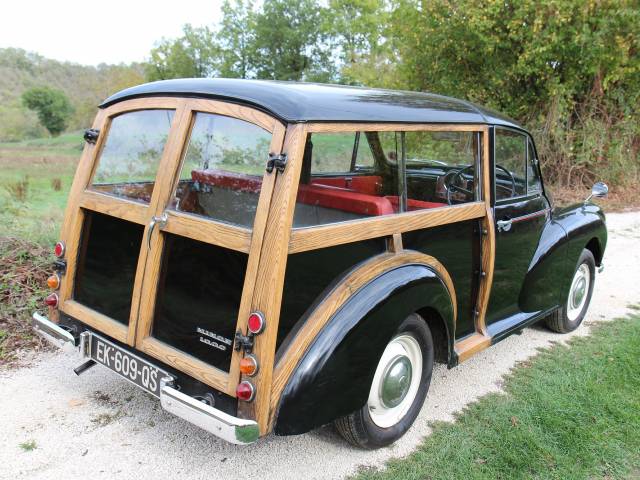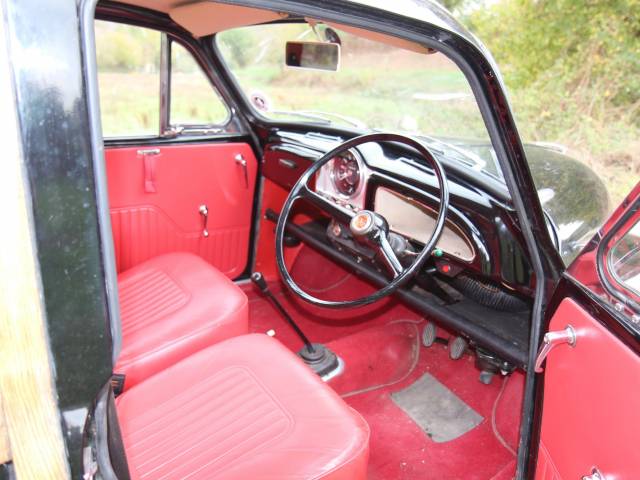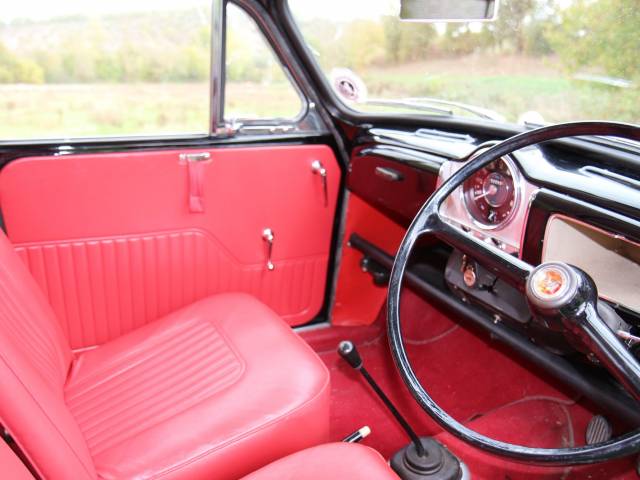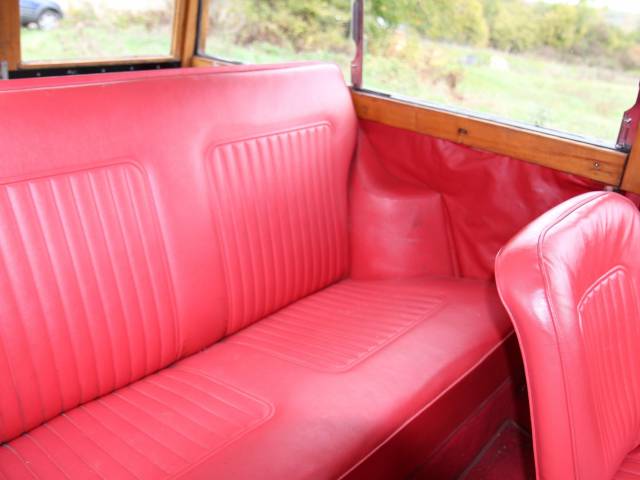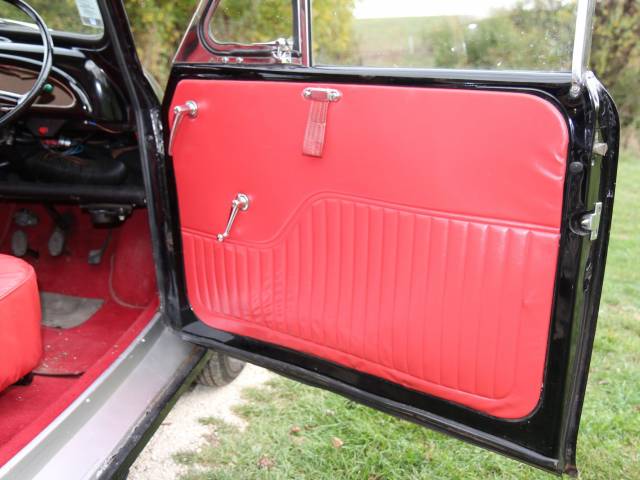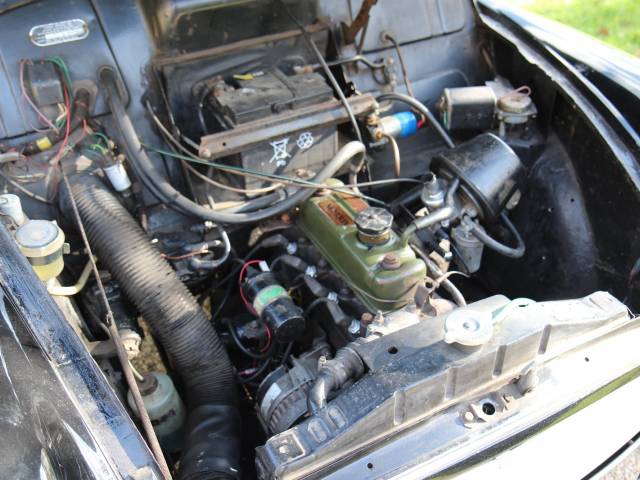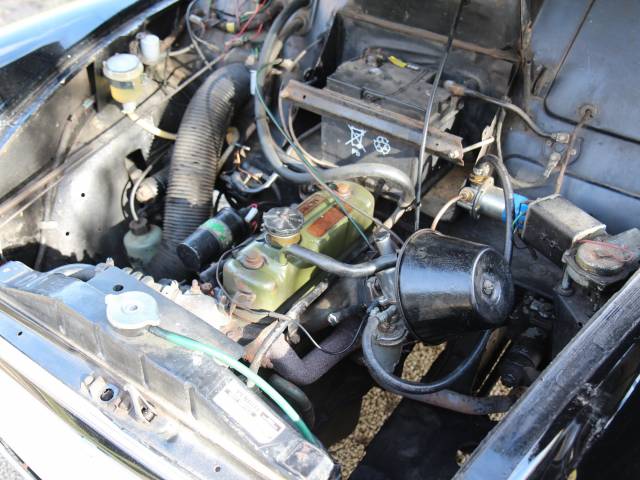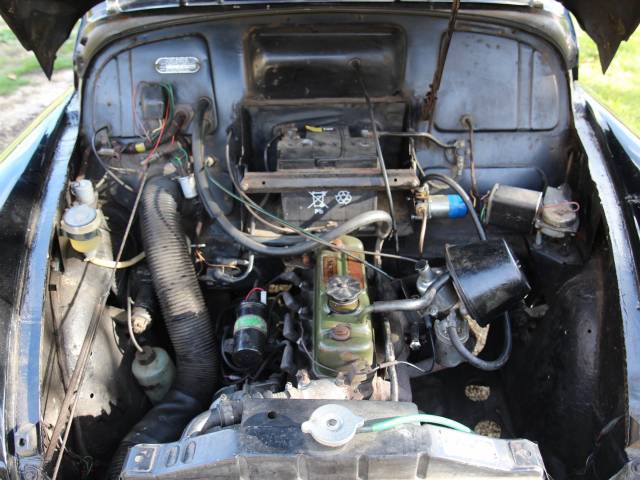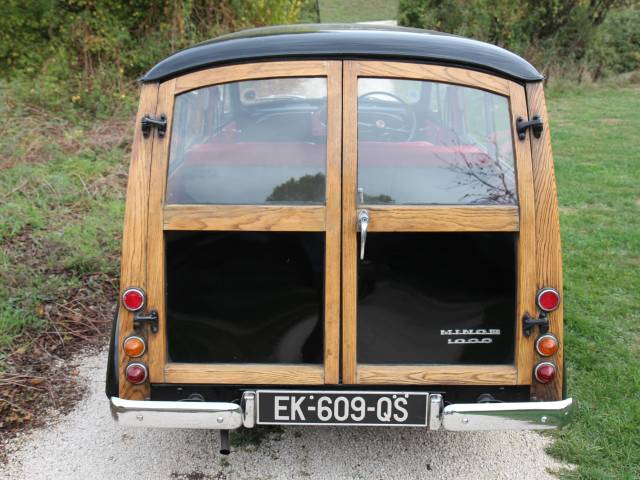 Morris-Minor Traveller RHD
Dealer

away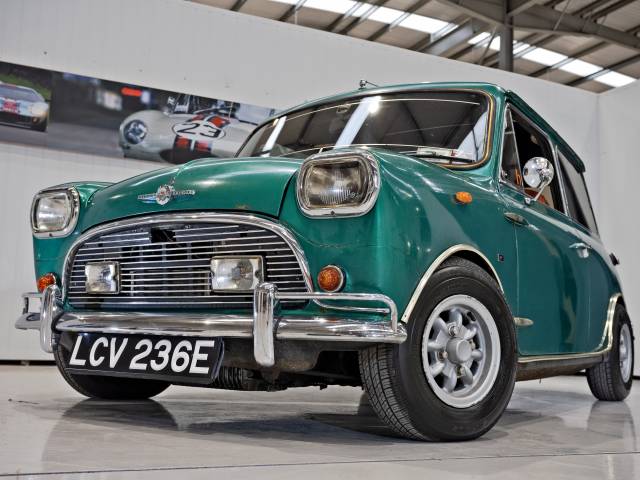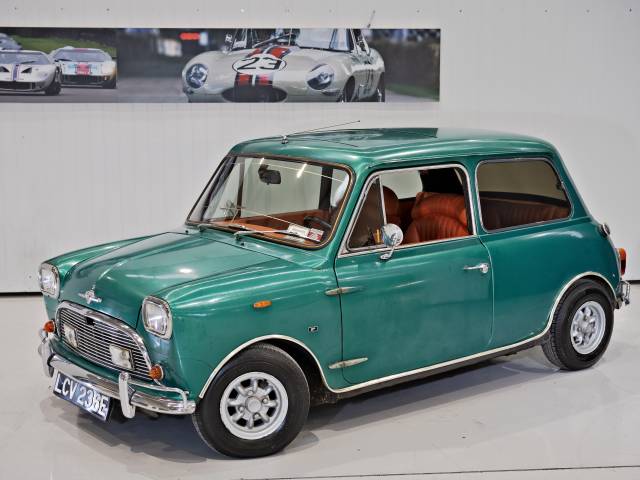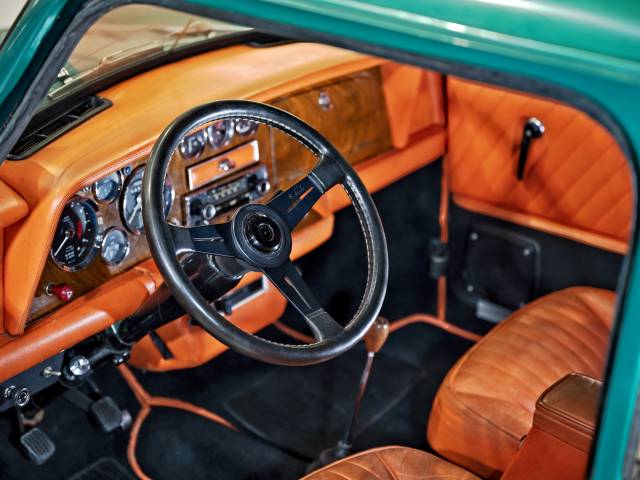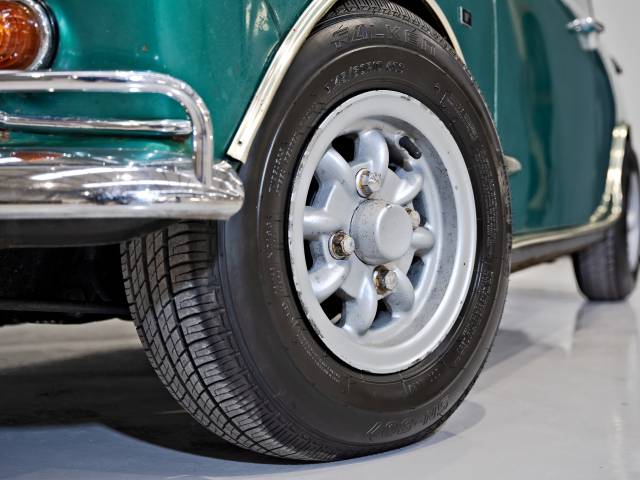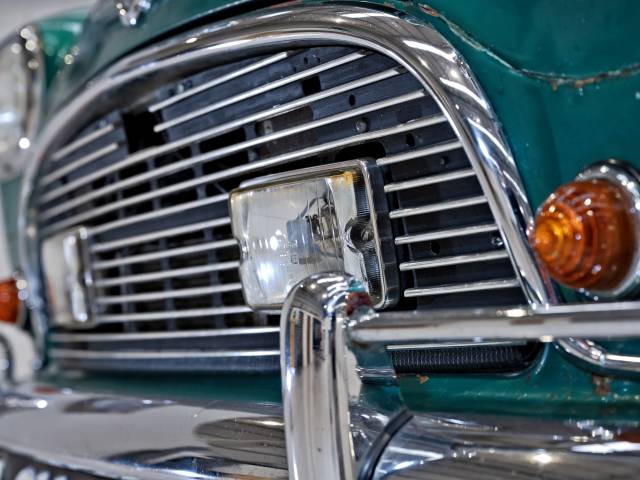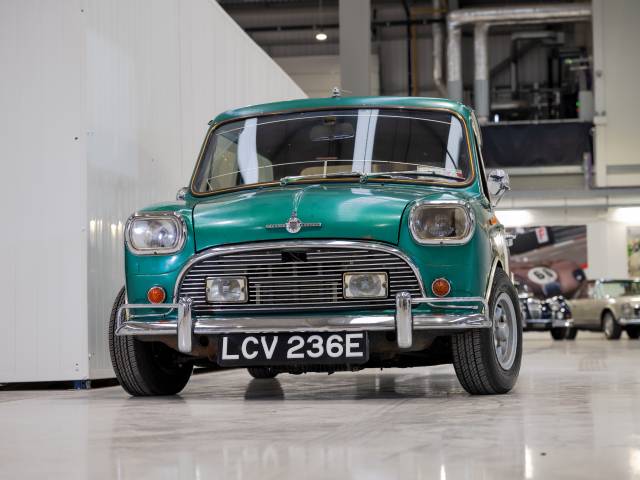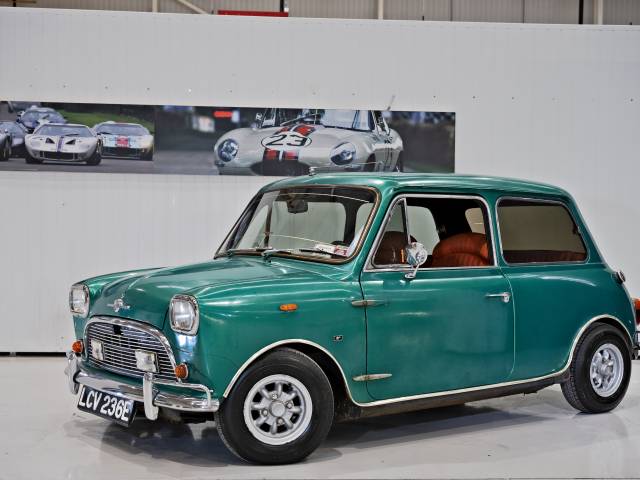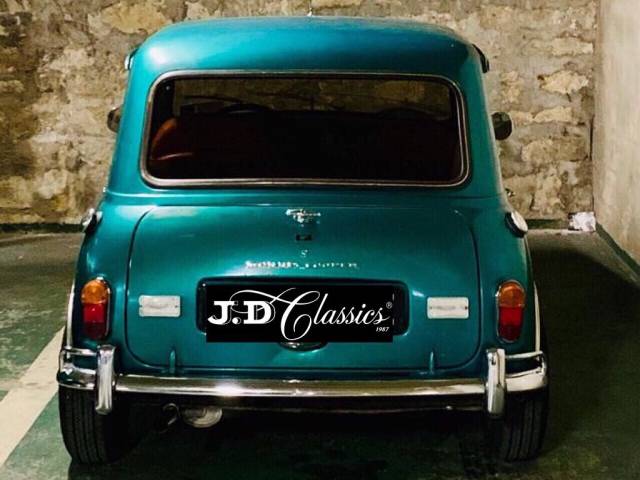 Dealer

away
Morris Motors was founded in 1912 by Sir William Morris, a renowned businessman and philanthropist who set up the firm's headquarters in Oxford.
Morris Motors: how it all began
The company's founder was William Richard Morris, who had a long-standing interest in motor vehicles. Morris set up a small taxi and auto repair business in 1902. The company was highly successful and expanded quickly, so in 1910 this ambitious entrepreneur decided to relocate to two new premises, located in Longwall Street and in Queen Street (Oxford). Following the relocation, he decided to change the company's name to the Morris Garage (commonly referred to as MG).
The Morris models
Two years later, Morris finished designing his first automobile, which would be subsequently known as the Morris bullnose, a vehicle that is now a highly sought-after classic car. The bullnose became a total success and was one of the best-selling automobiles in the UK. In fact, by 1925 this model accounted by 45 per cent of all national car sales. Increased demand for Morris cars led the company's founder to implement pioneering mass production techniques, which in many cases were similar to those implemented by Henry Ford. In 1926 Morris launched the flatnose, which offered excellent value for money and retained the most appealing features of the bullnose while significantly improving the previous model's performance. Morris continued to open new factories all over the UK and designing best-selling models, which included small cars like the Morris Minor (first manufactured in 1928; achieved production numbers in excess of 1.3 million), the Morris M-type Midget (1929), and the Morris Oxford (1948), a four-door saloon that was sold as far as India and Australia. In 1952 Morris merged with another British automobile manufacturer, the Midlands-based firm Austin Motor Company, which also happened to be one of its main competitors. The resulting company was called BMC (British Manufacturing Corporation), and later on this firm was acquired by British Leyland Limited. Morris cars continued to be manufactured under the Morris brand until the mid 1980s, with the last Morris-branded car being the Morris Ital, which was in production between 1980 and 1984. After that year, production was handed over to Austin Rover, even though this firm used the Morris manufacturing plant in Cowley to assemble its cars. In 1992, the plant was shut down and sold to a consortium that developed a business park at the site.