Morgan Classic Cars for Sale
88 Offers for Morgan found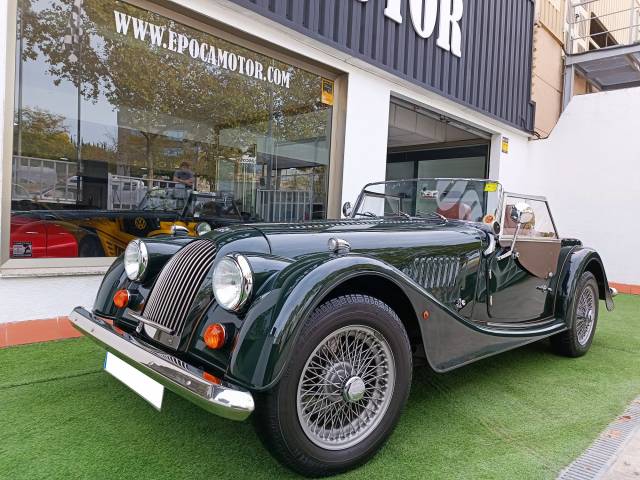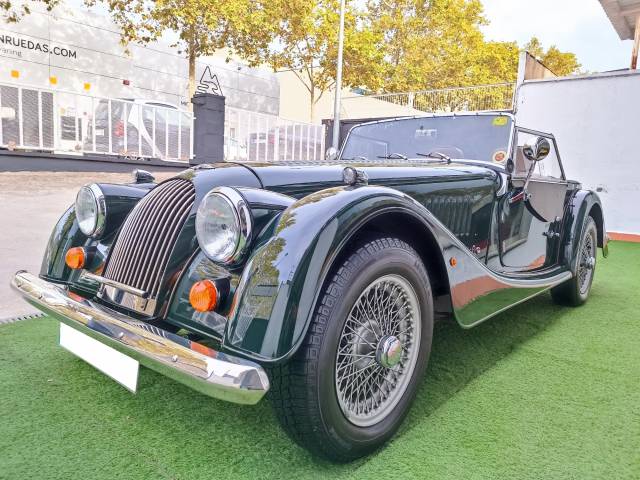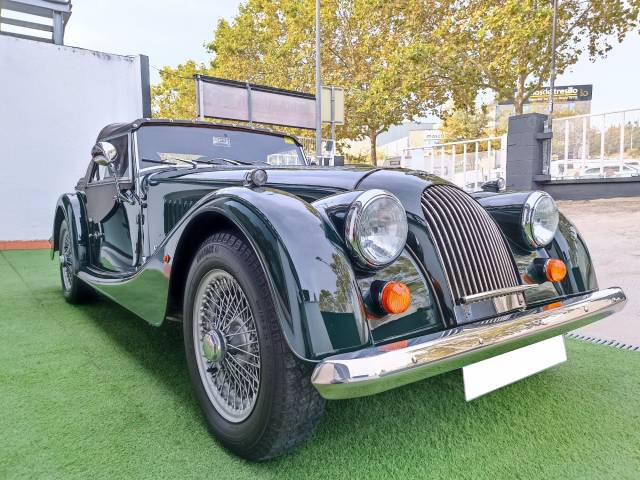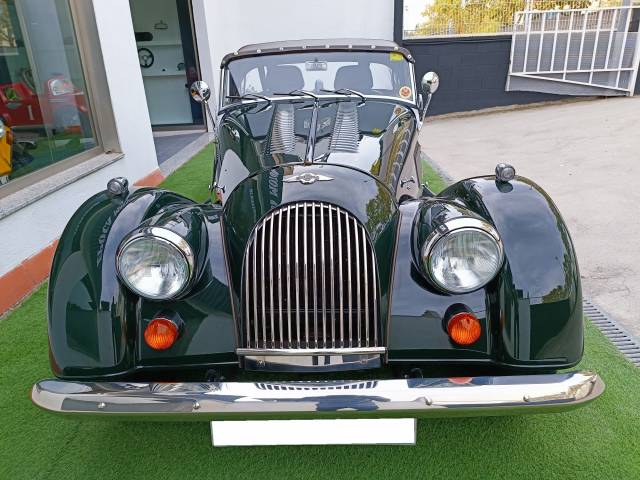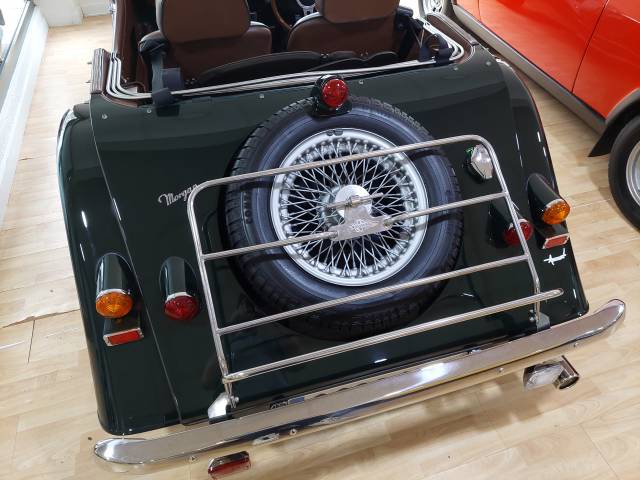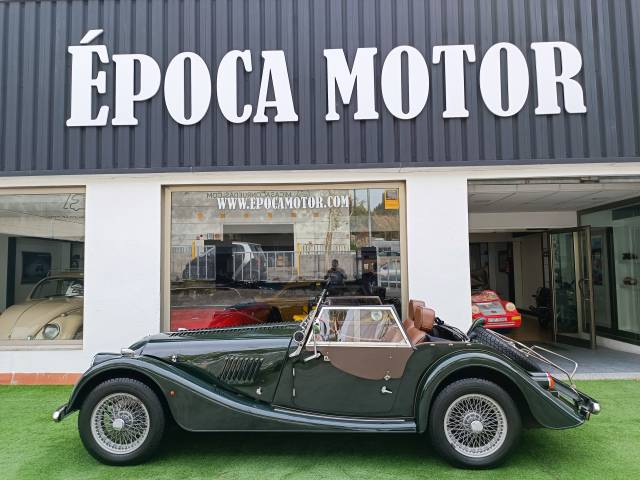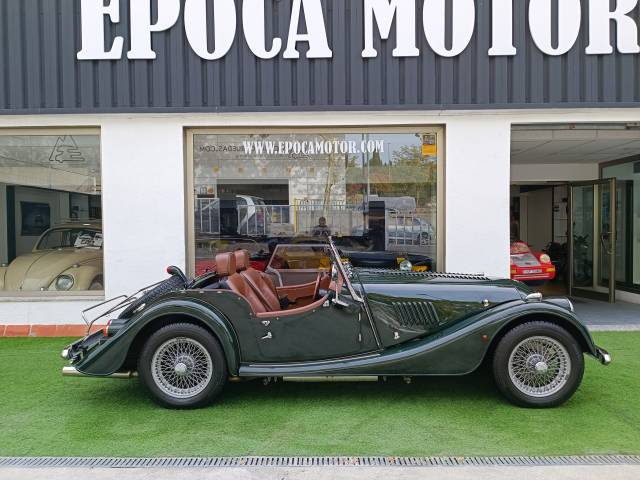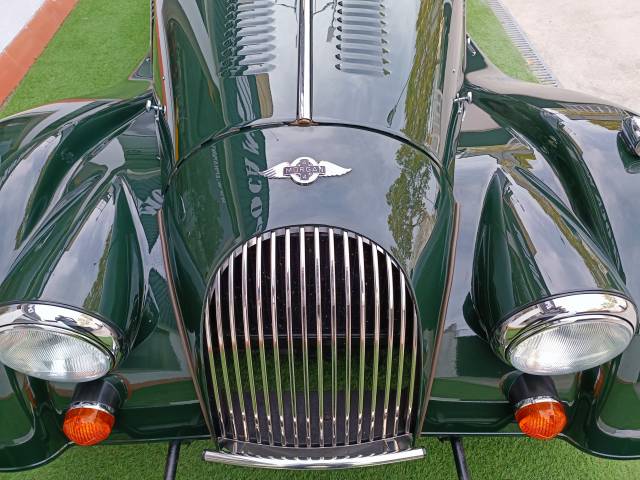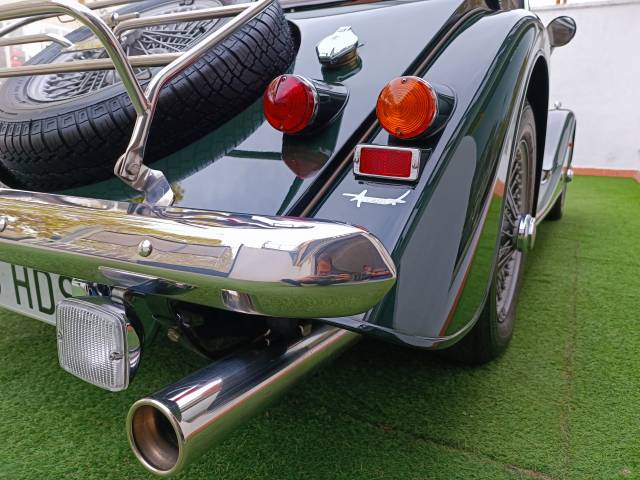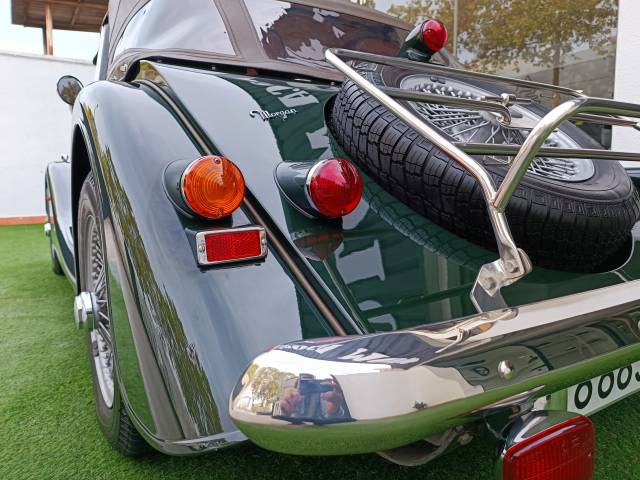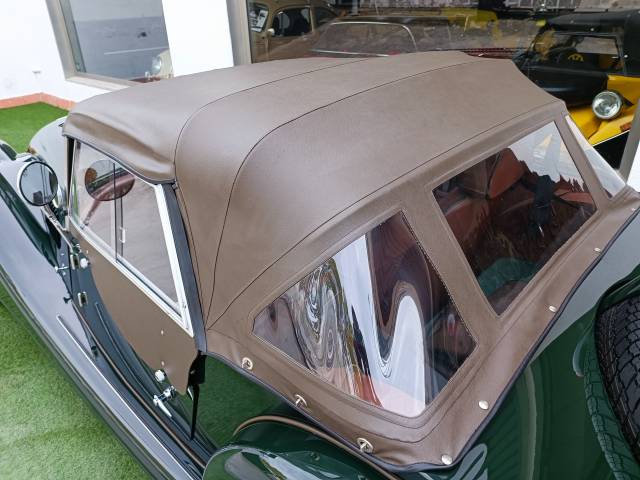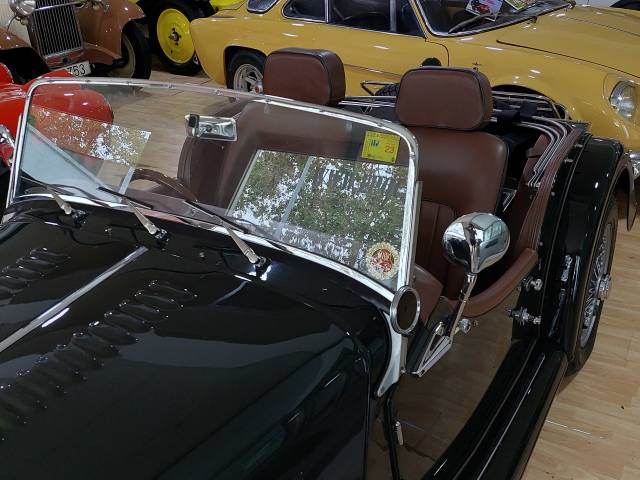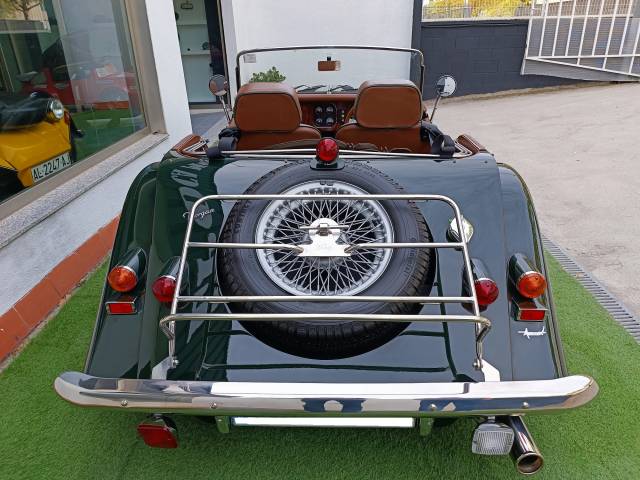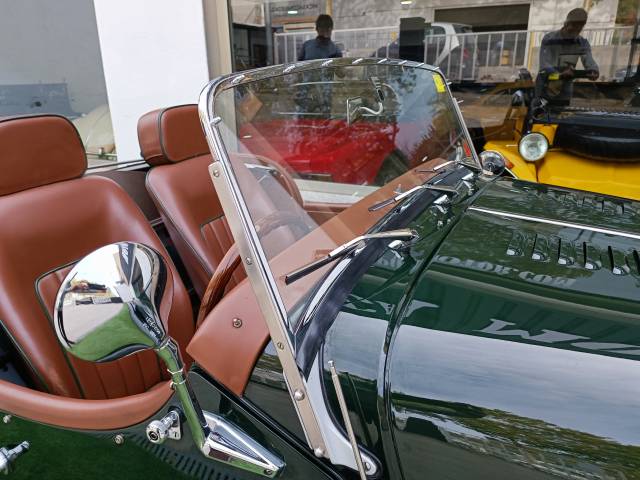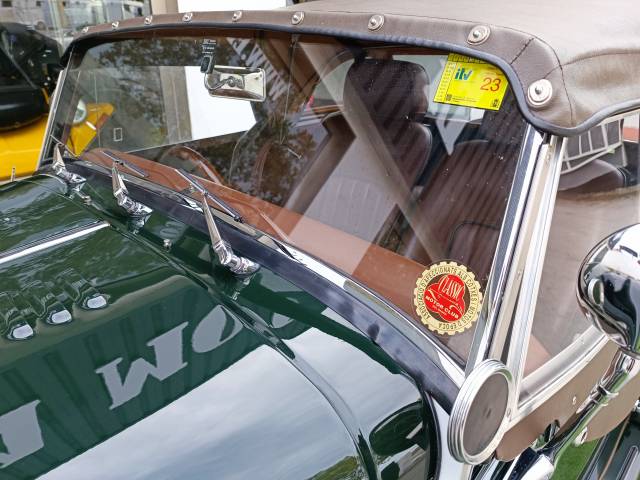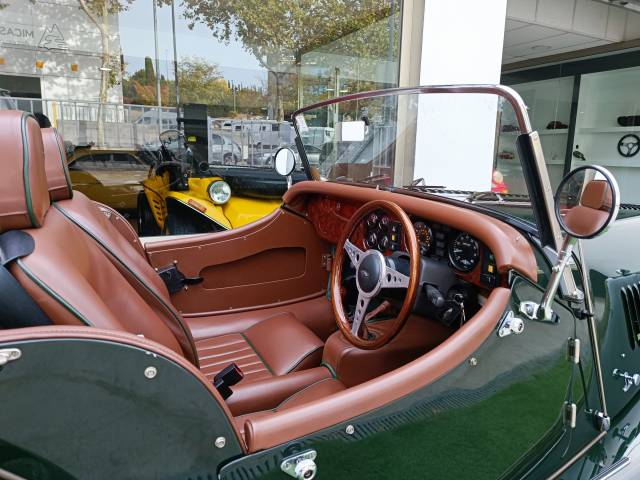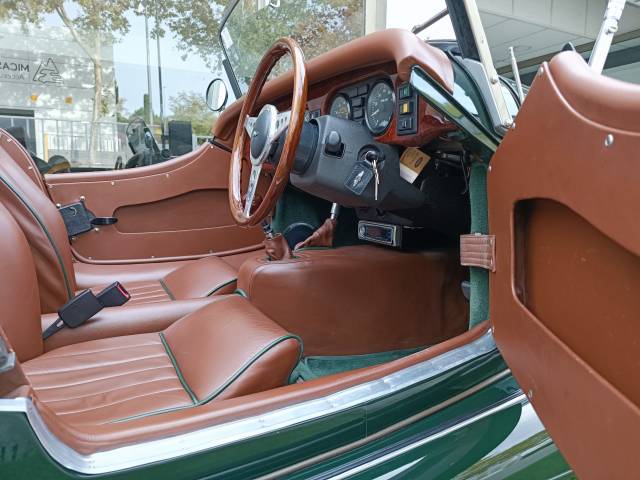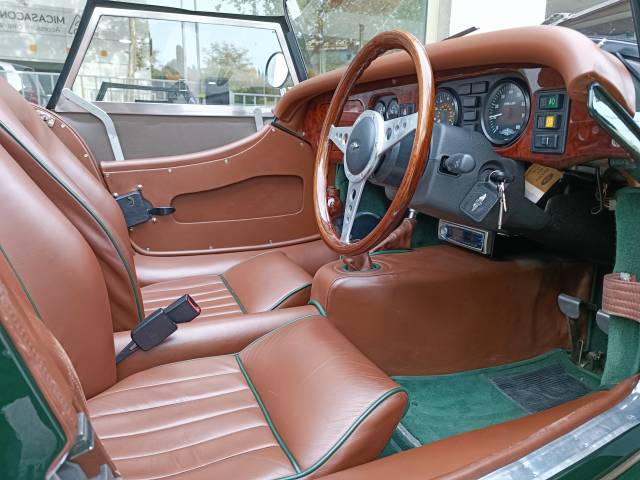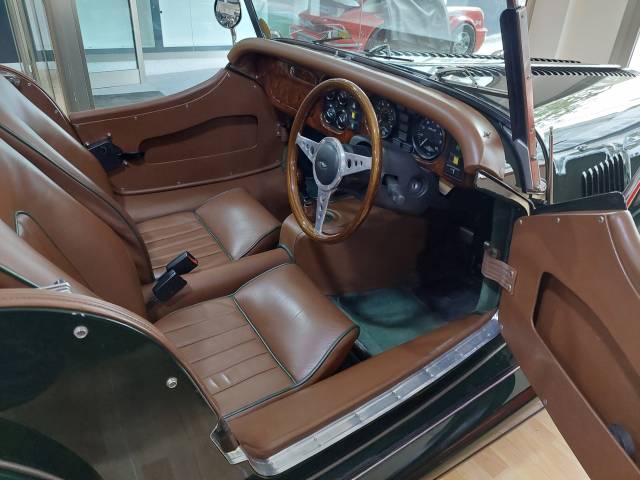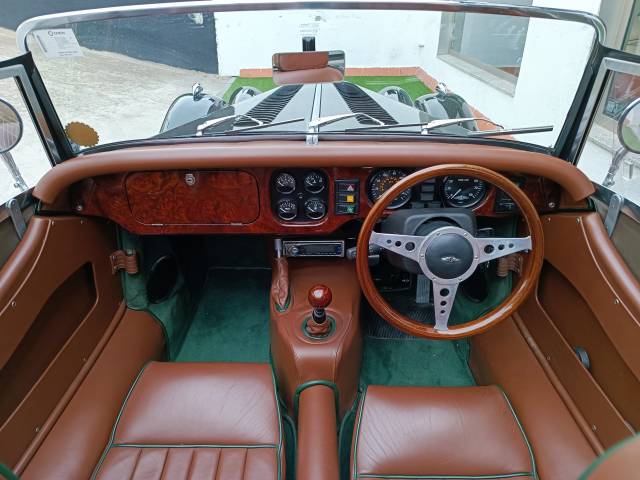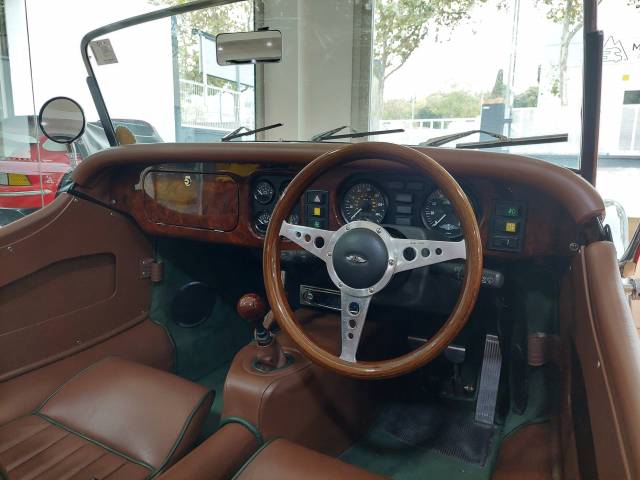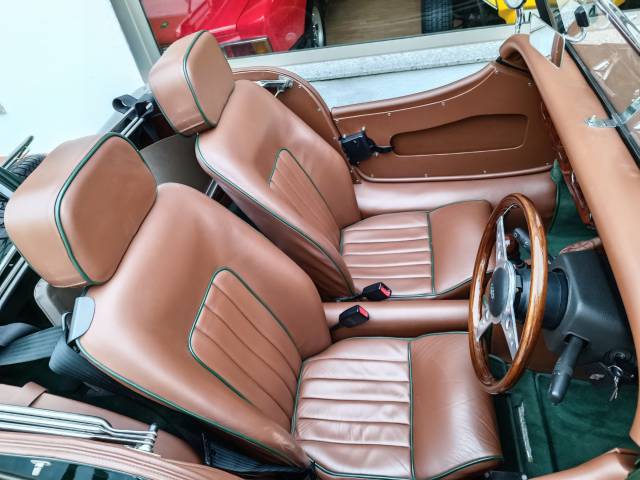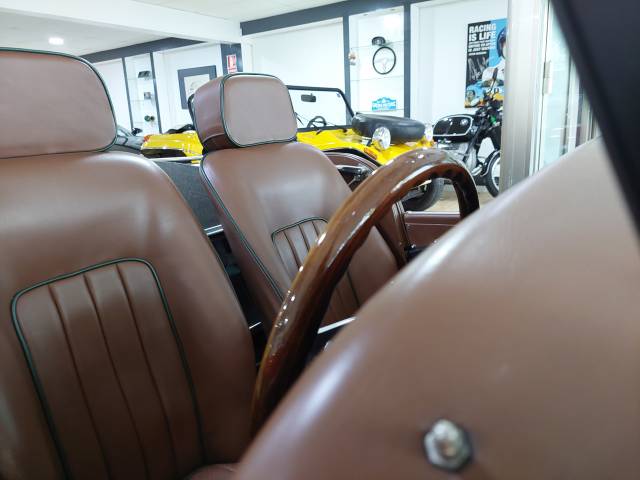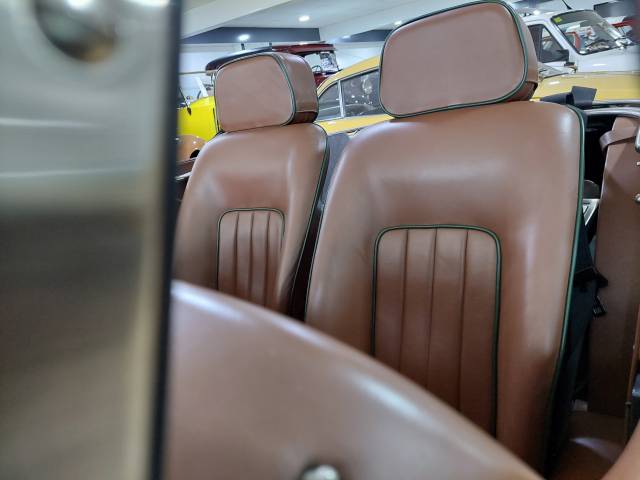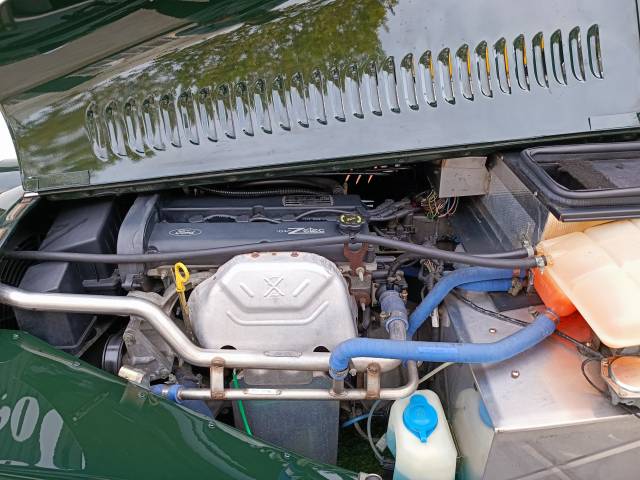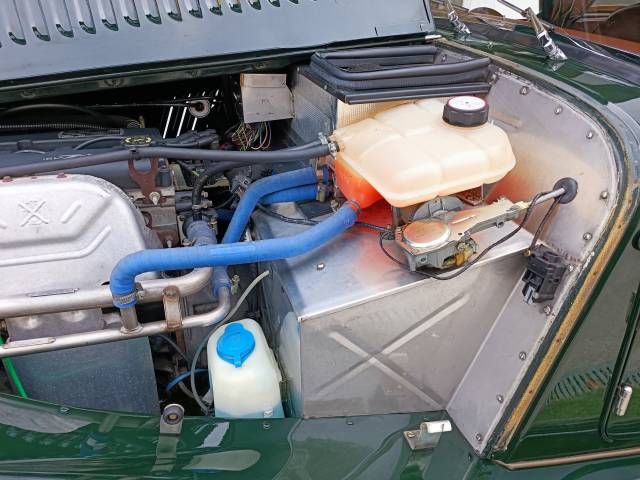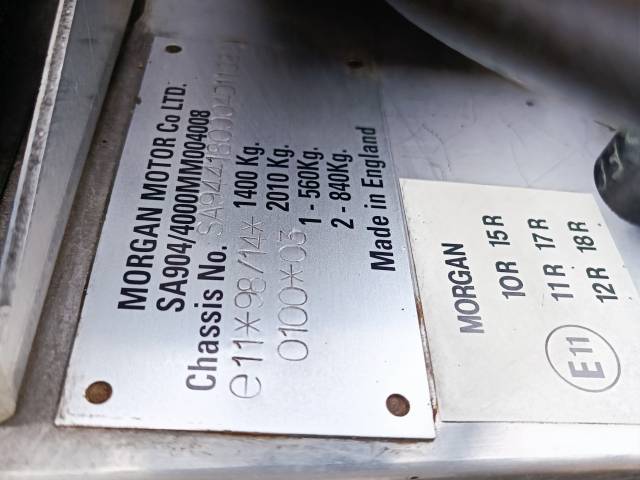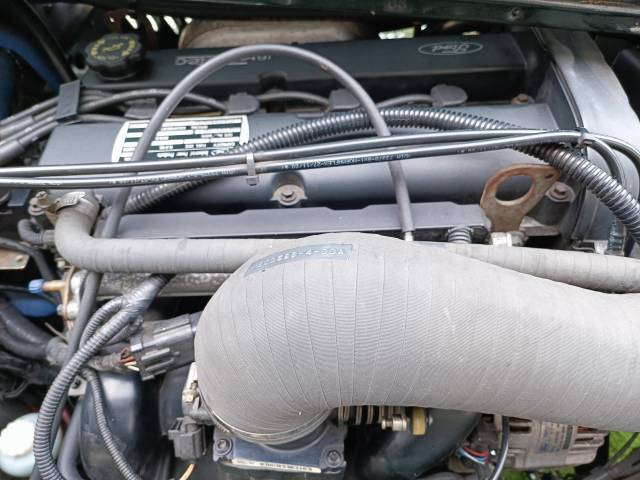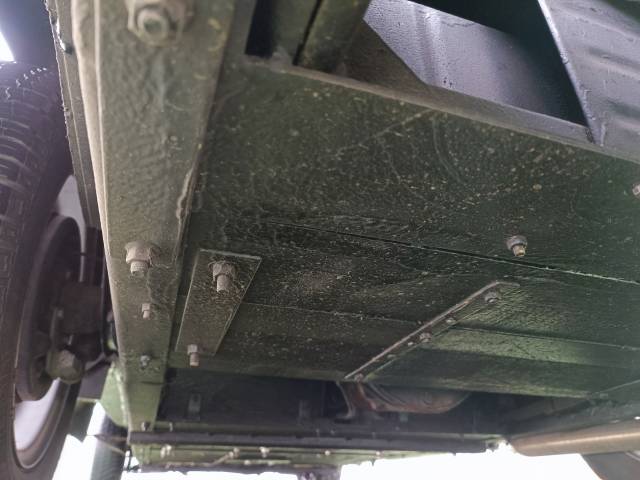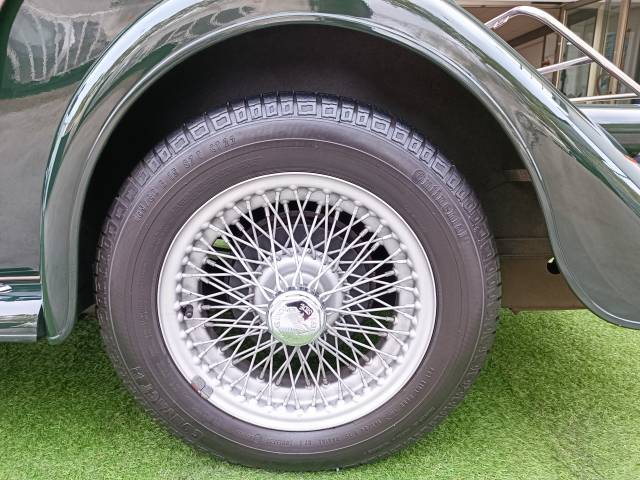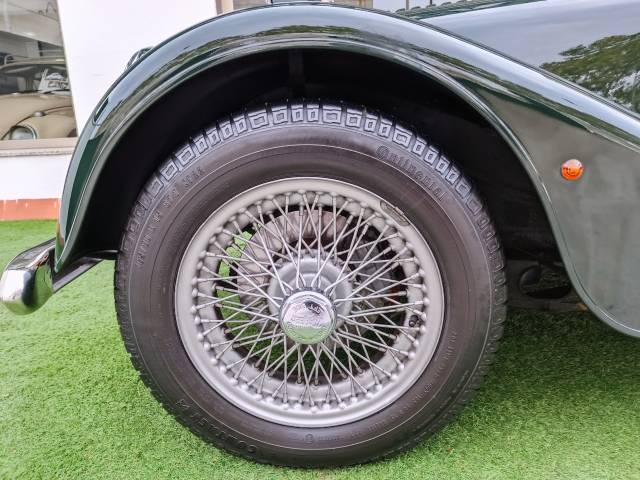 Information regarding morgan 4/4 1800 (2001)
Dealer

away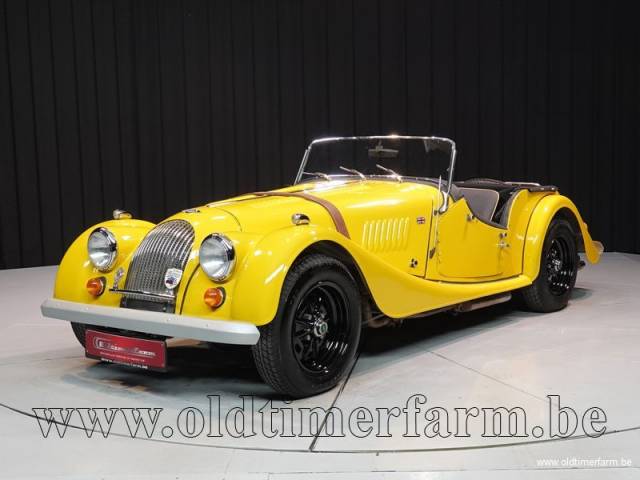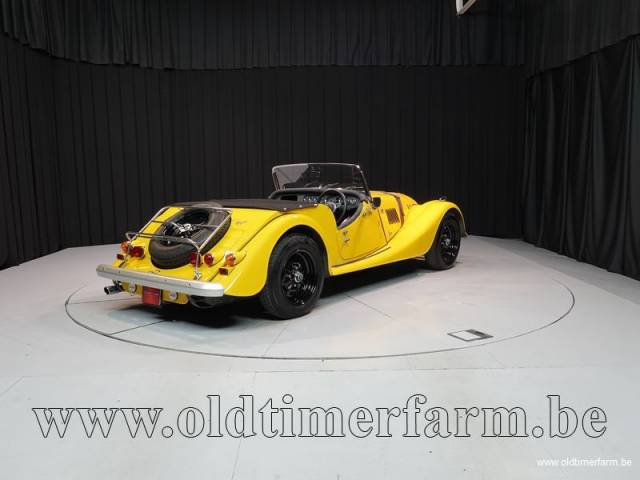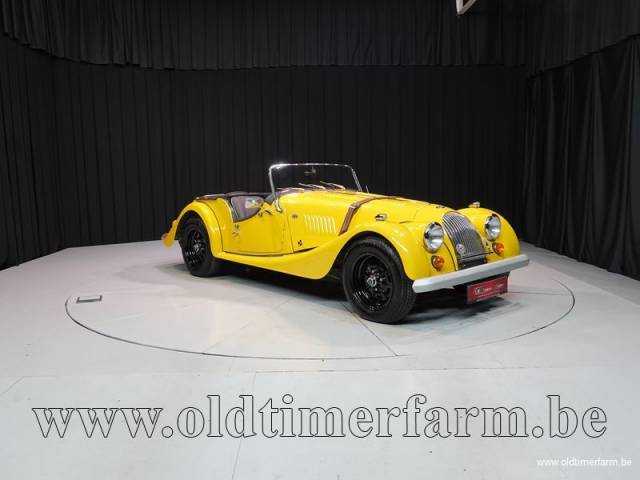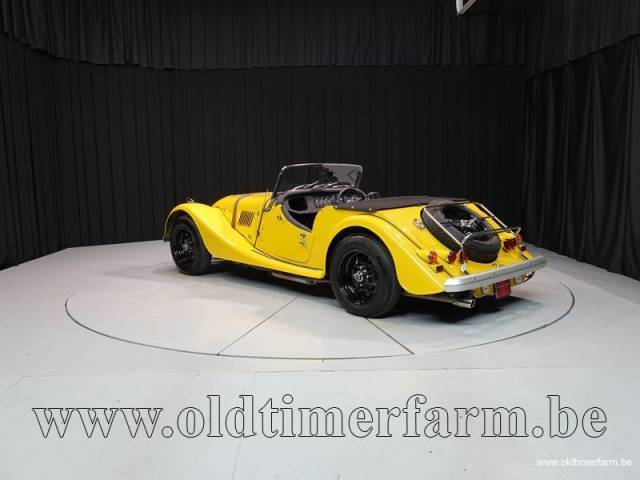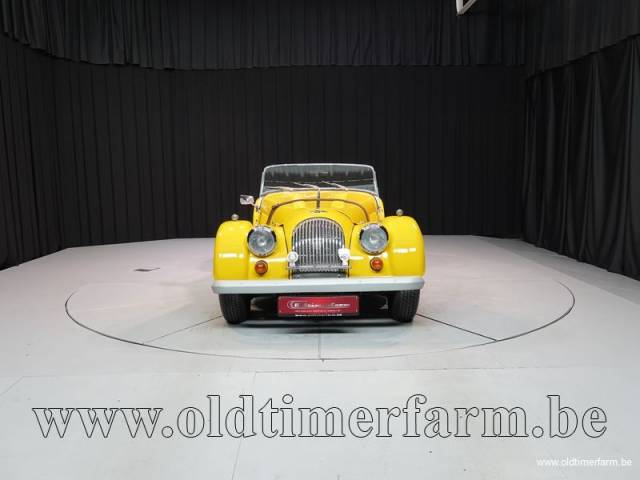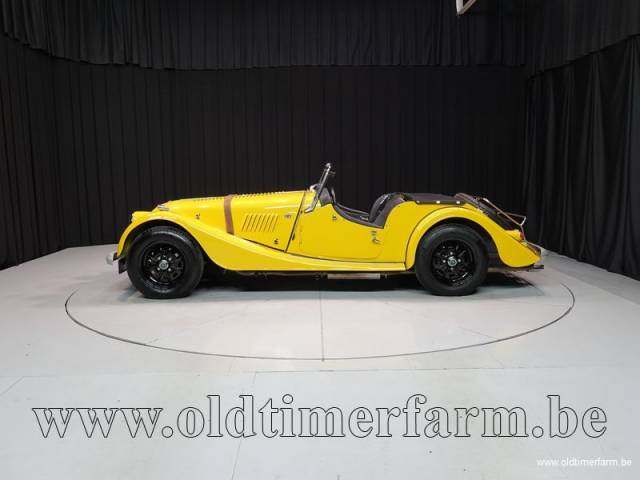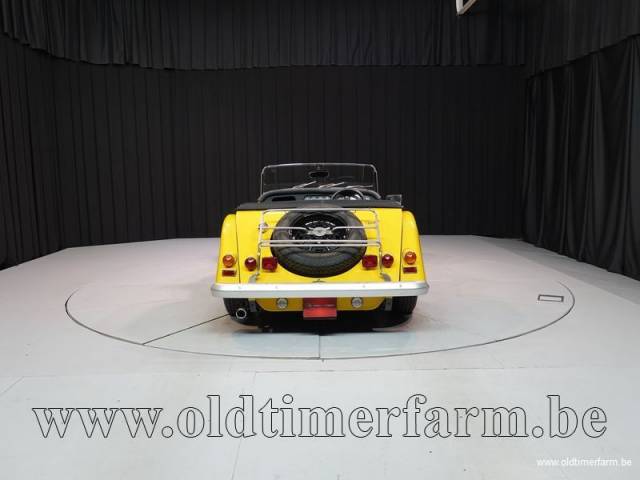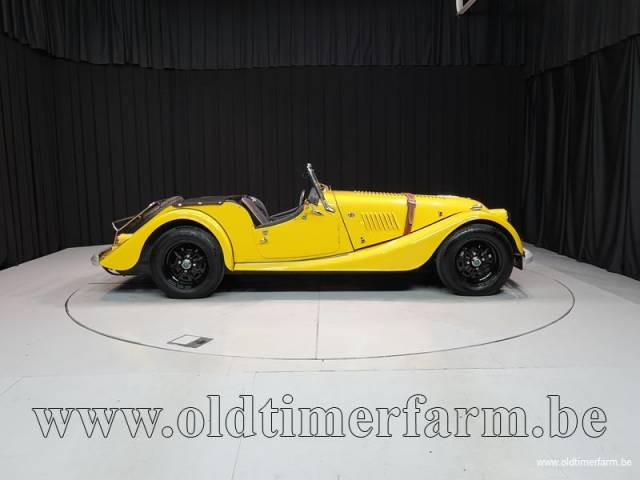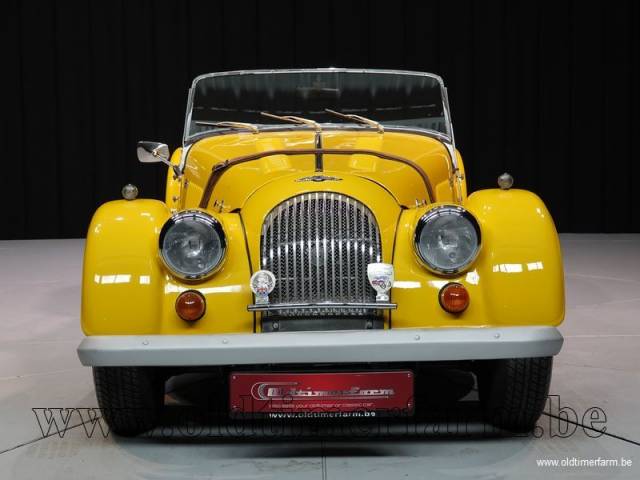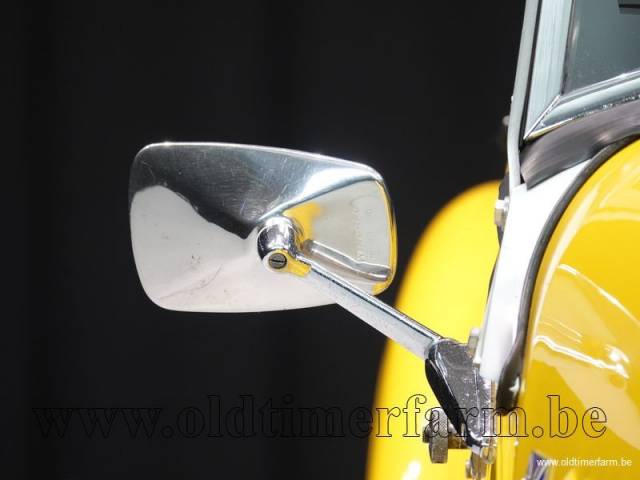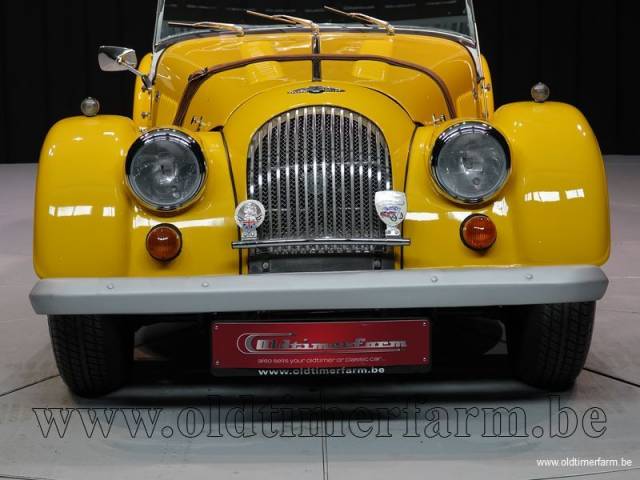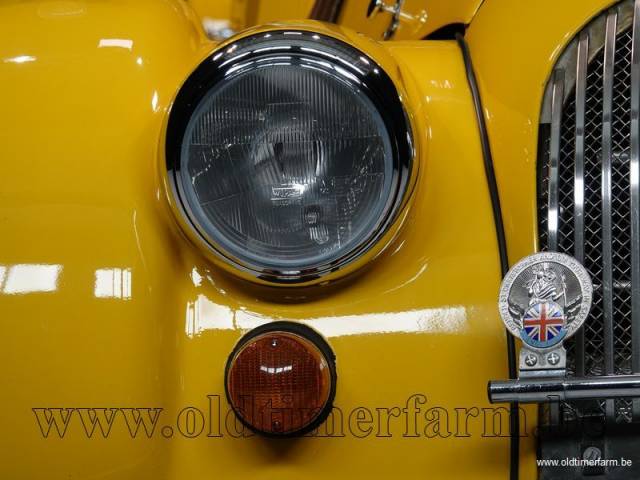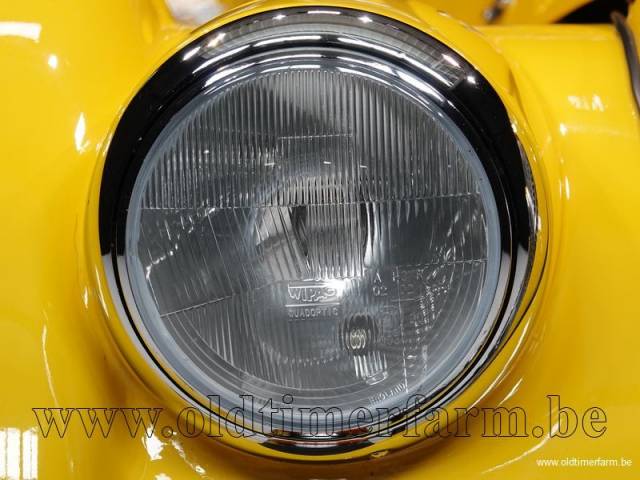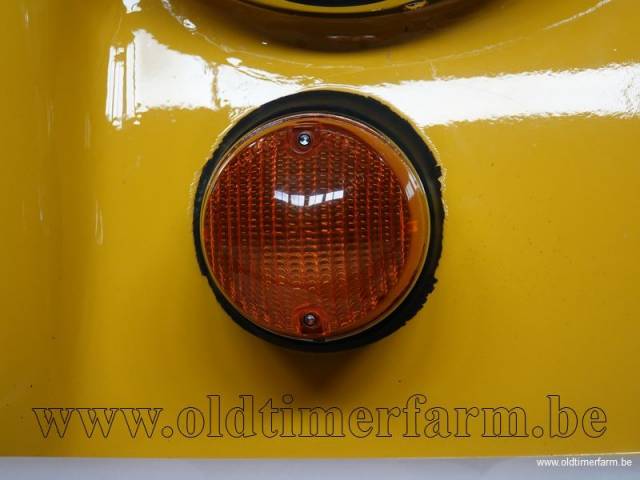 1981 Morgan 4/4 '81
Dealer

away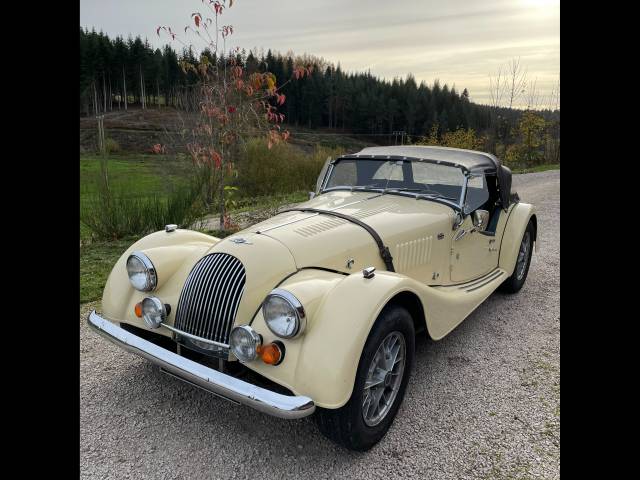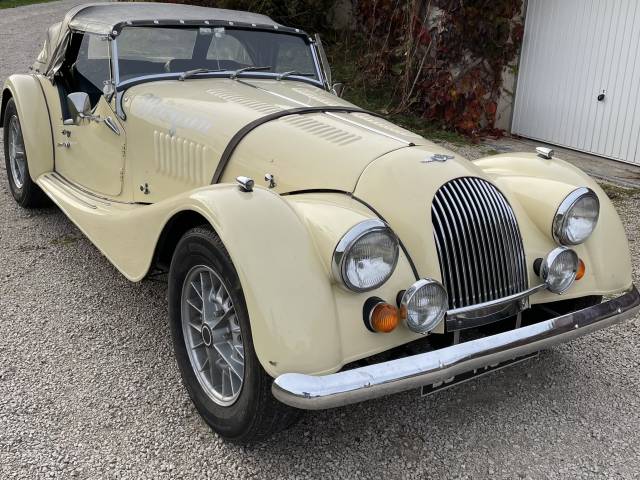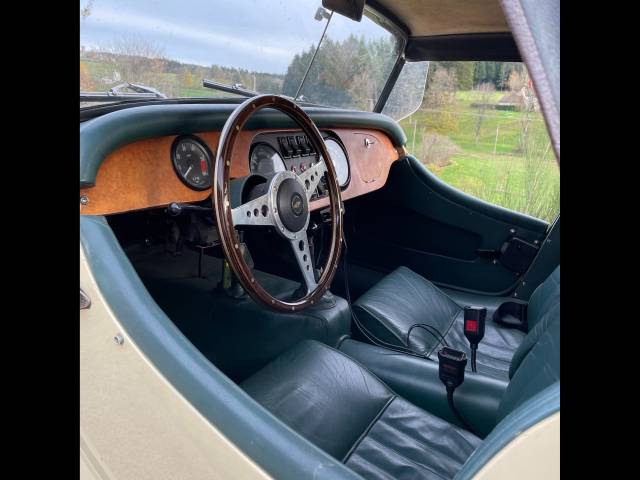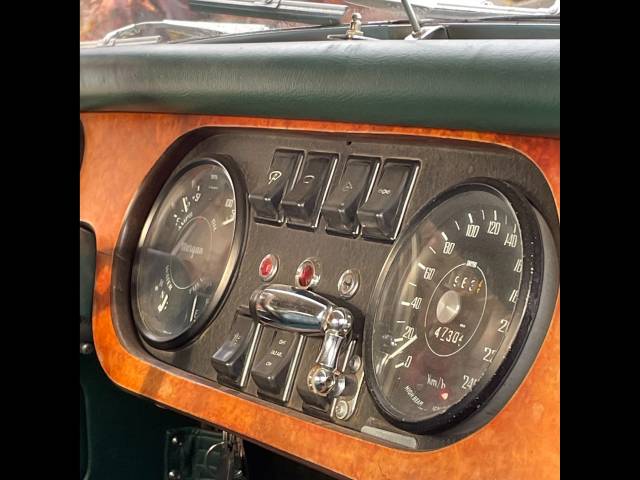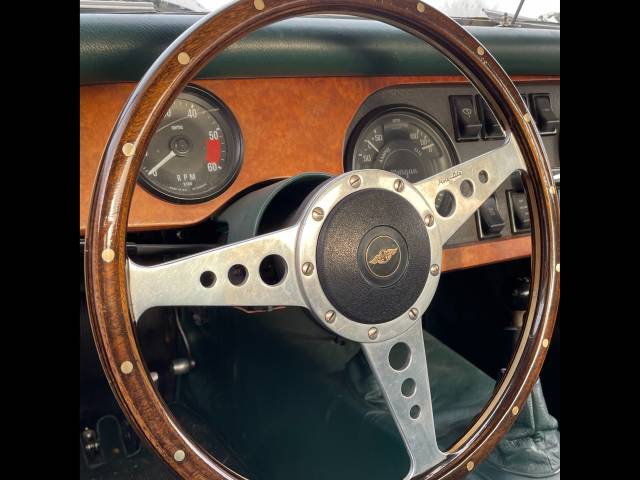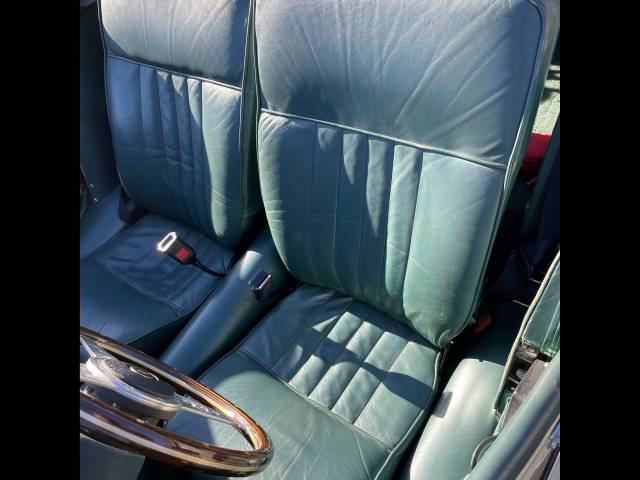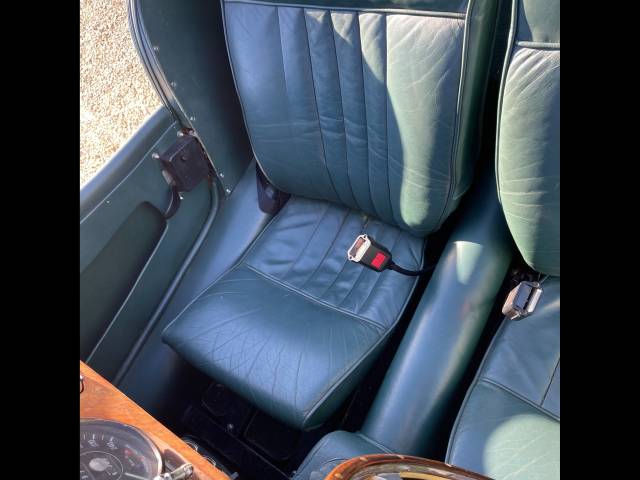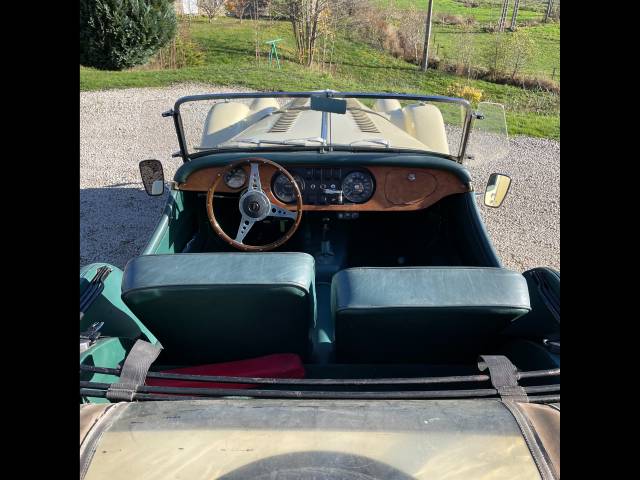 1976 Morgan Plus 8
Private

away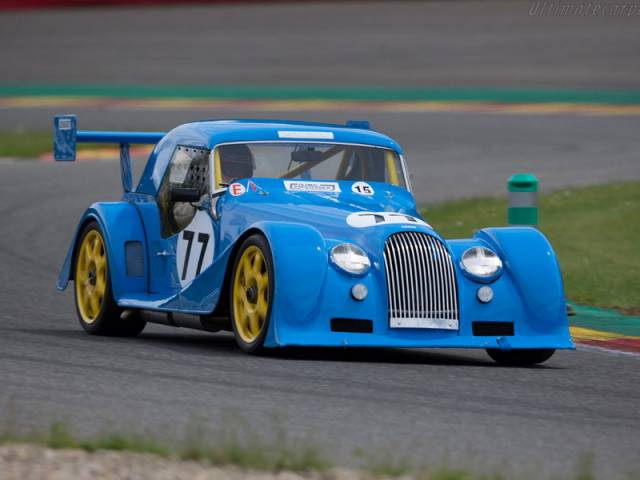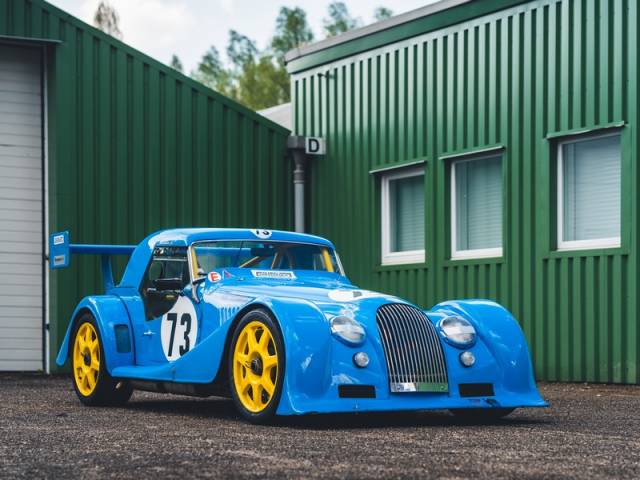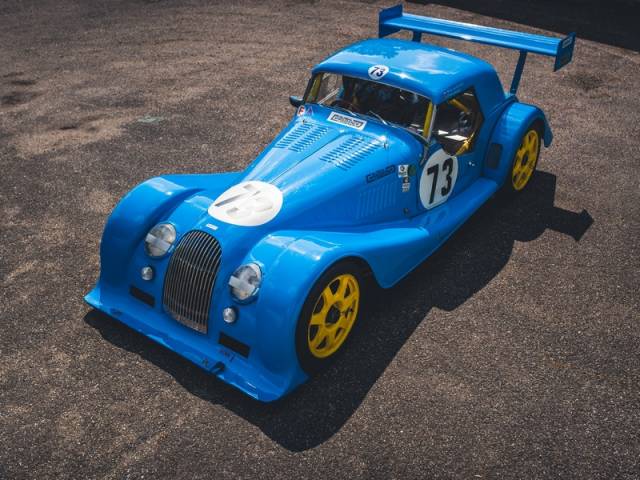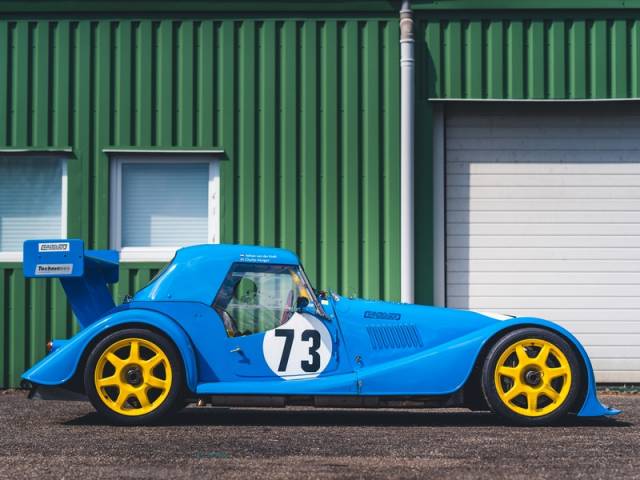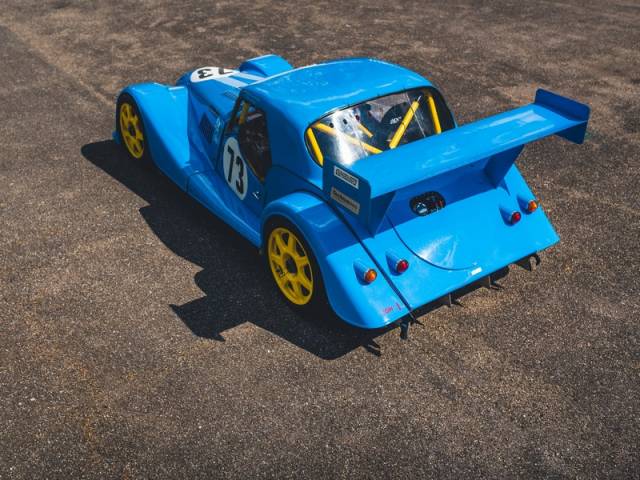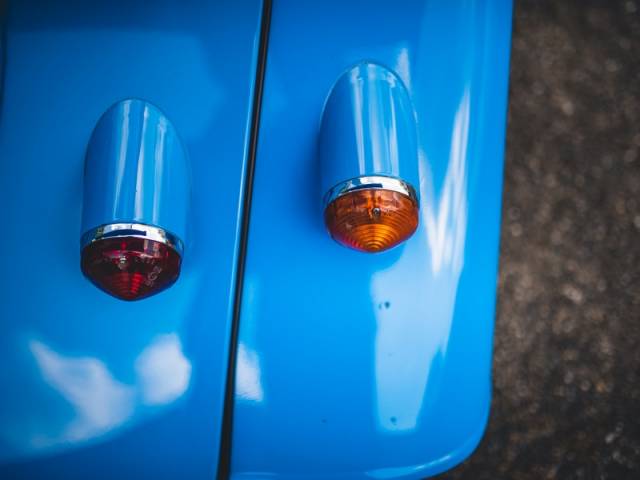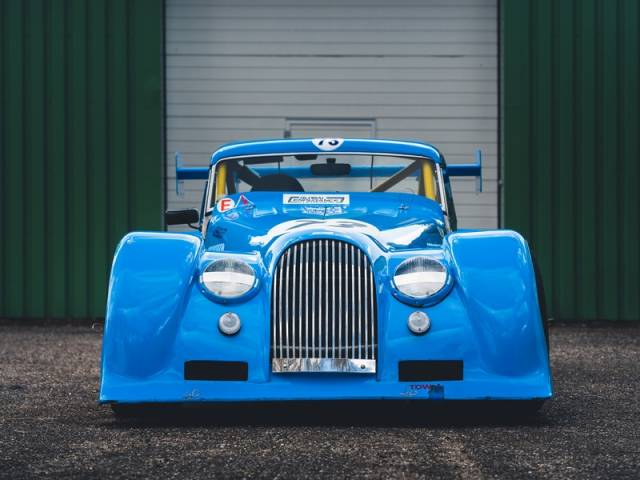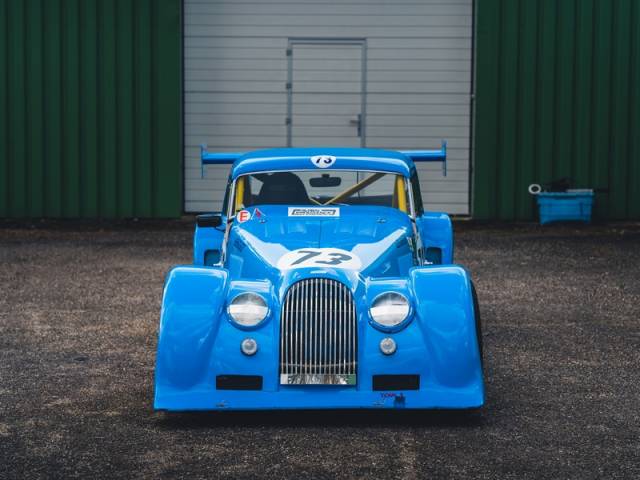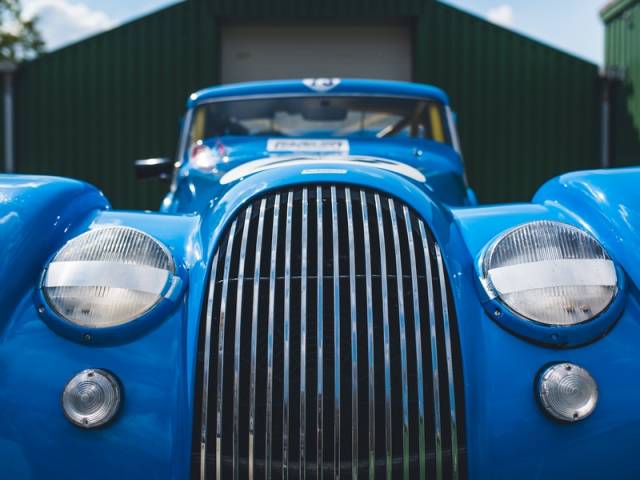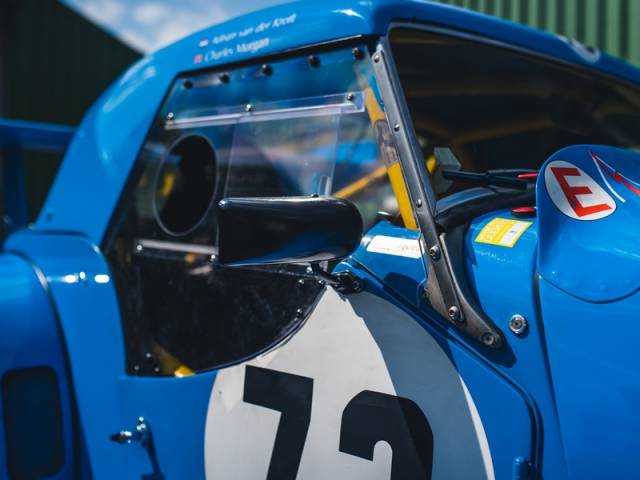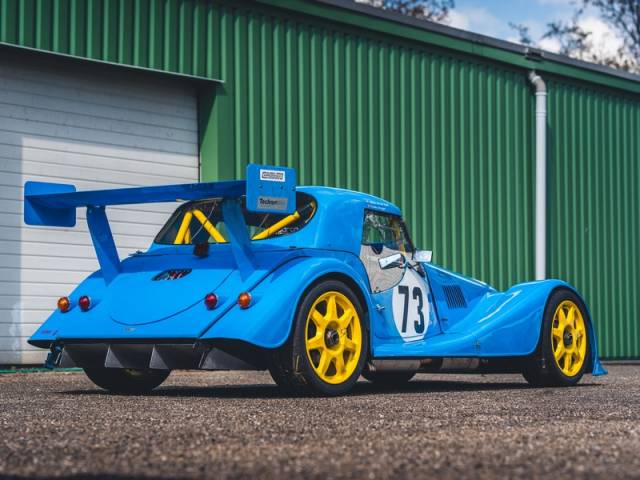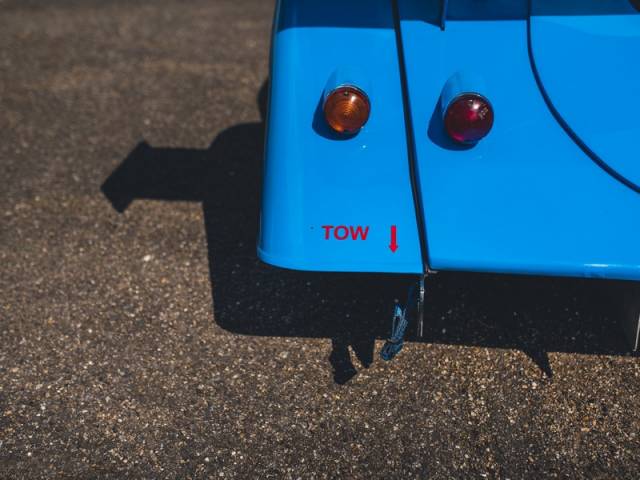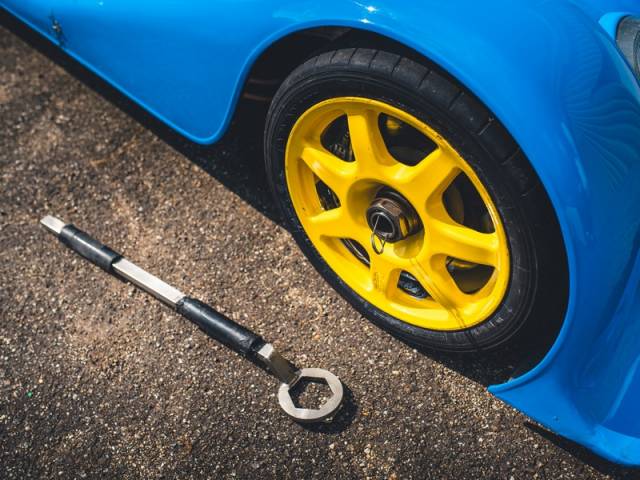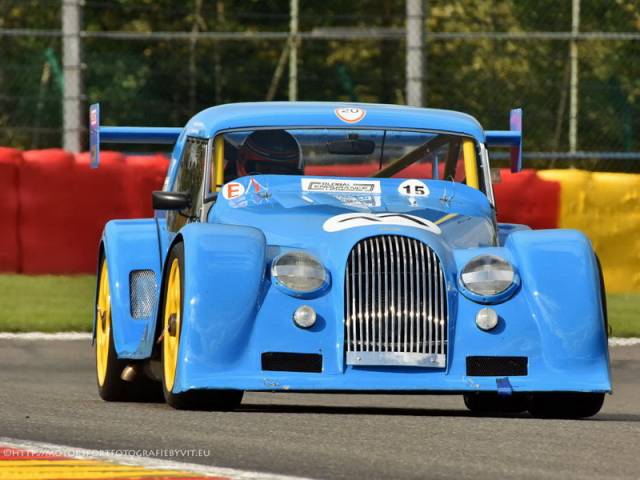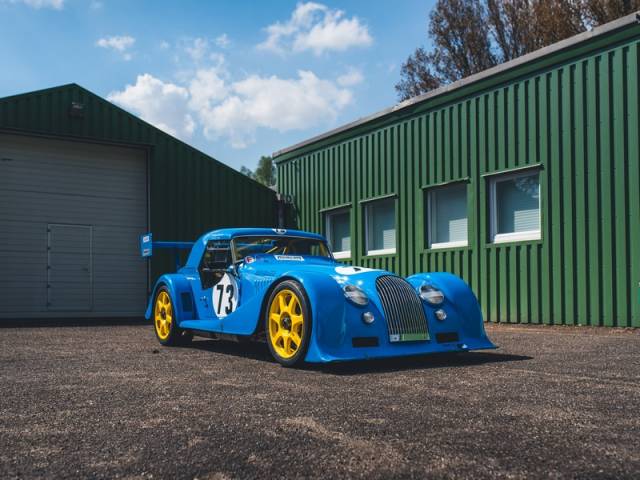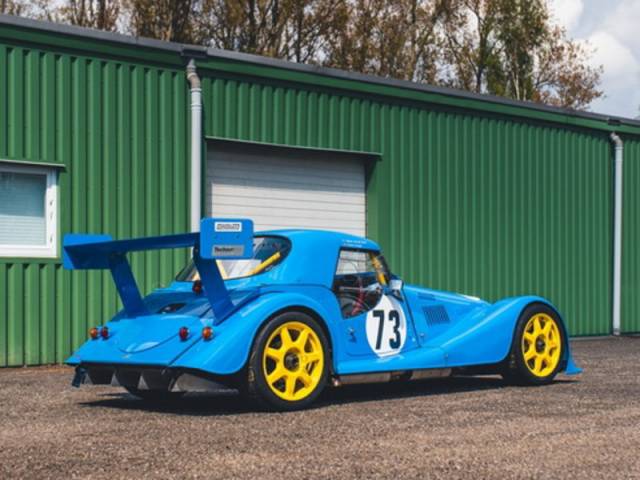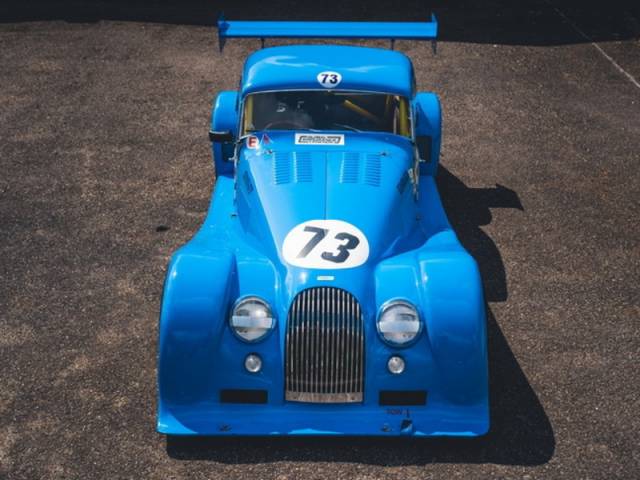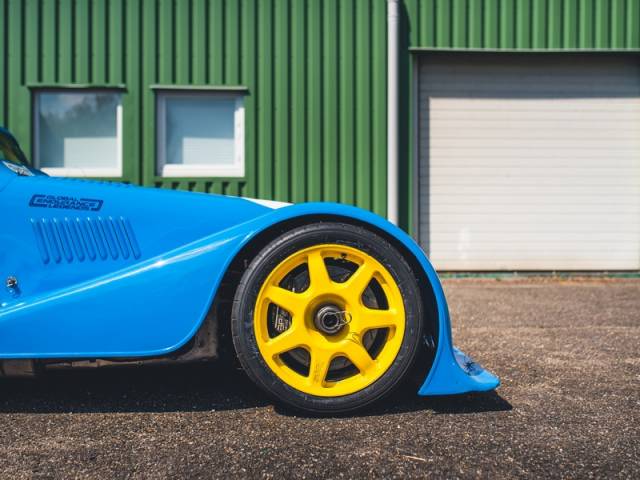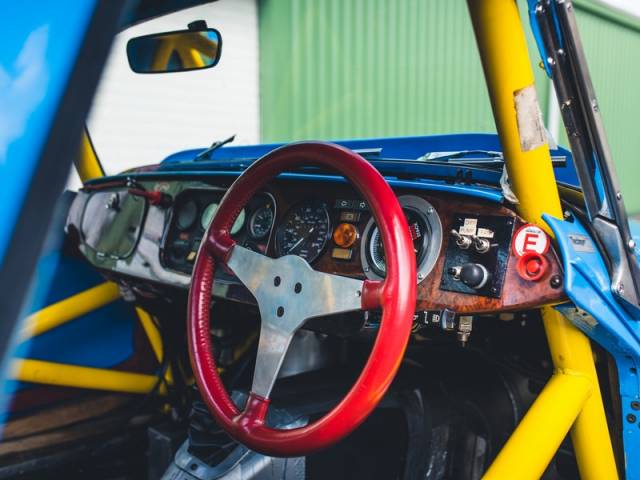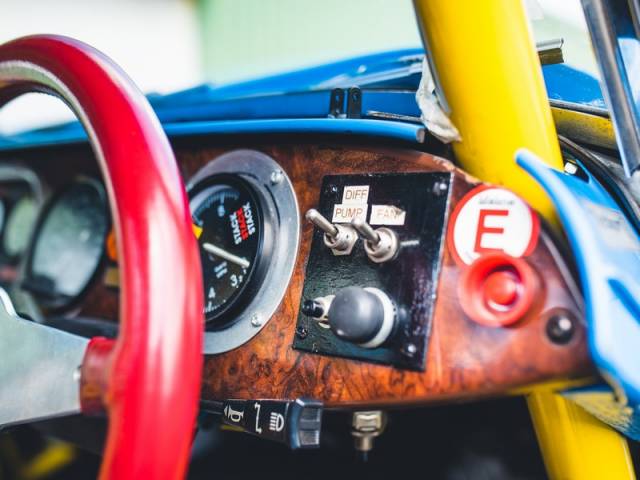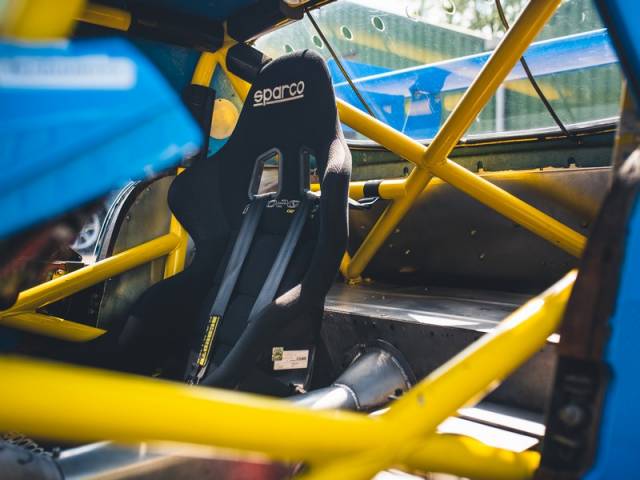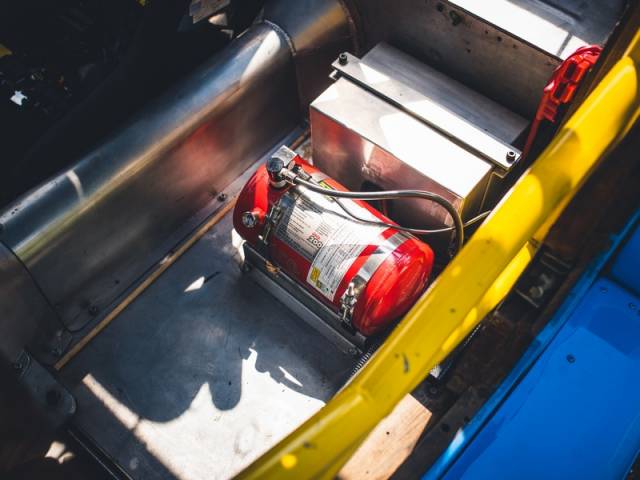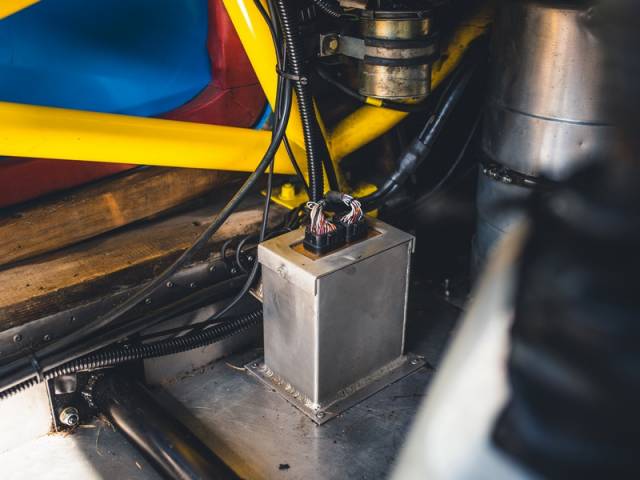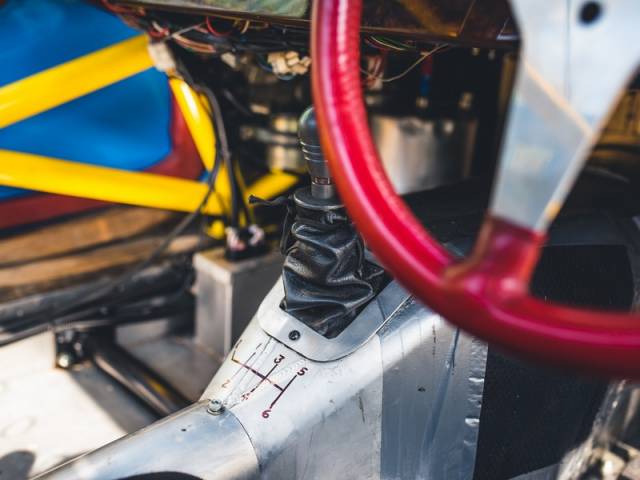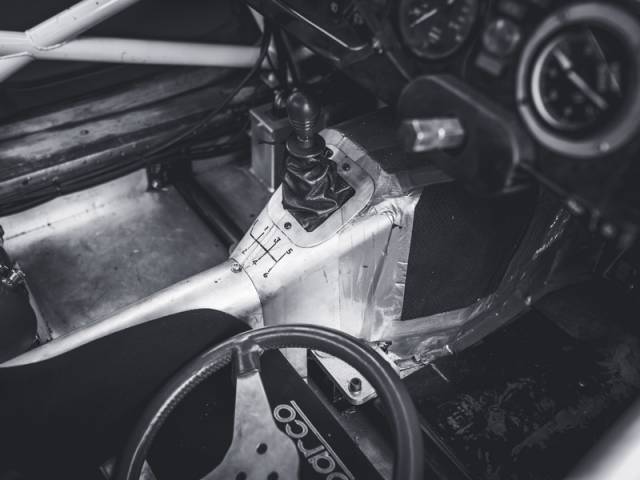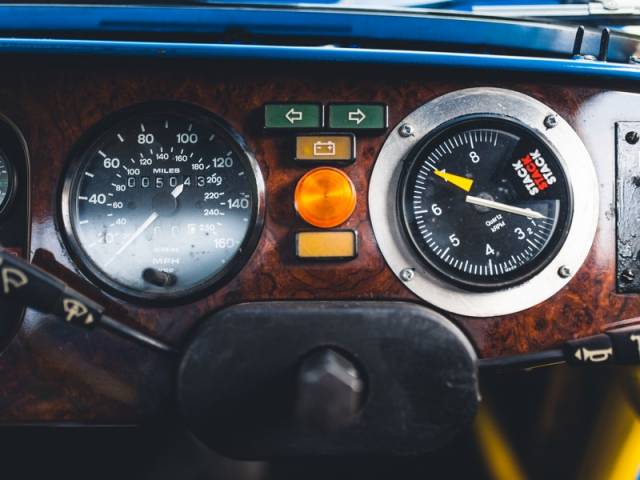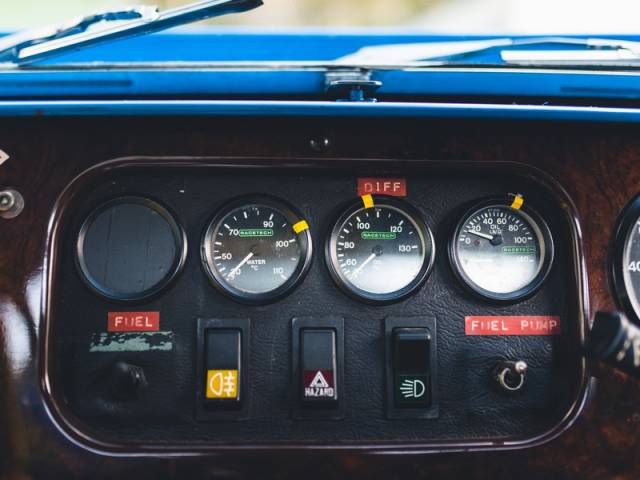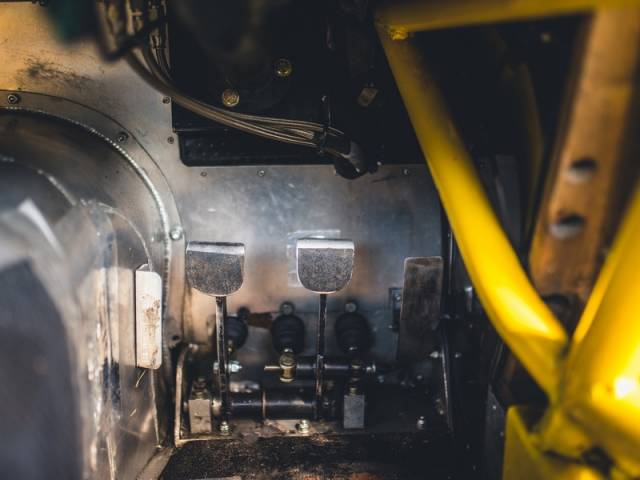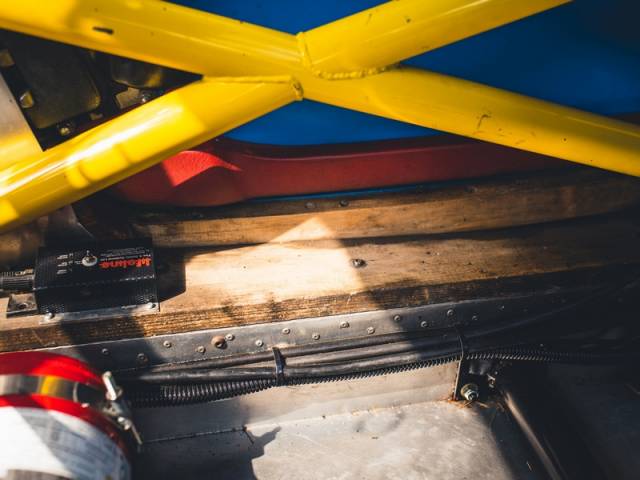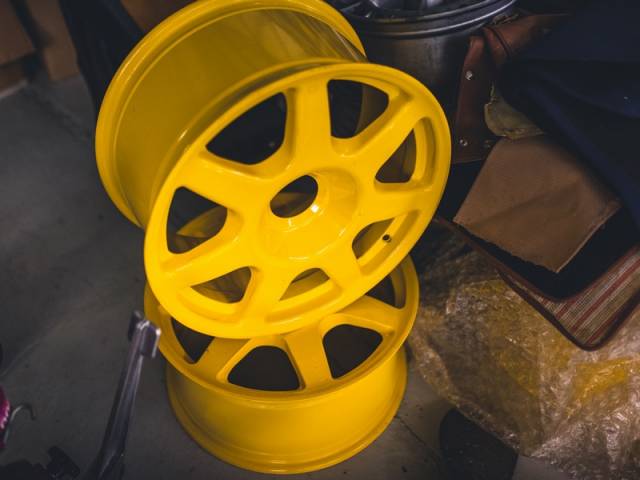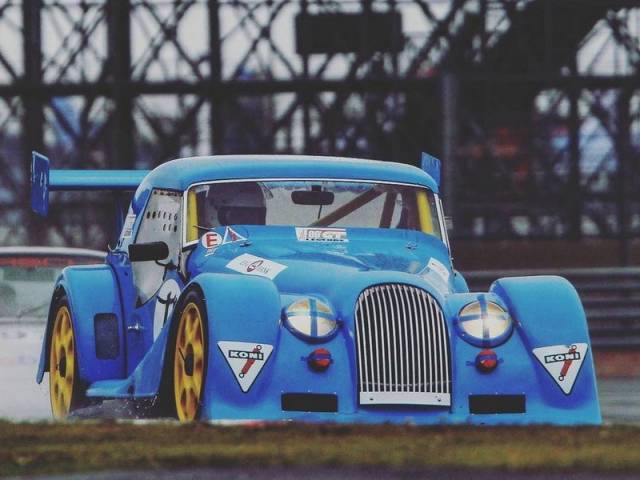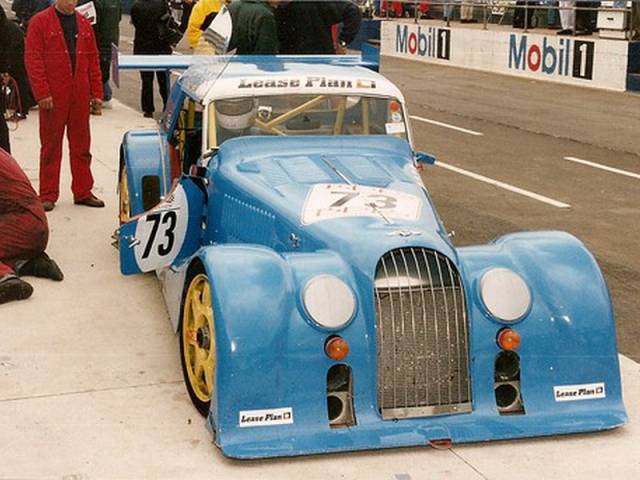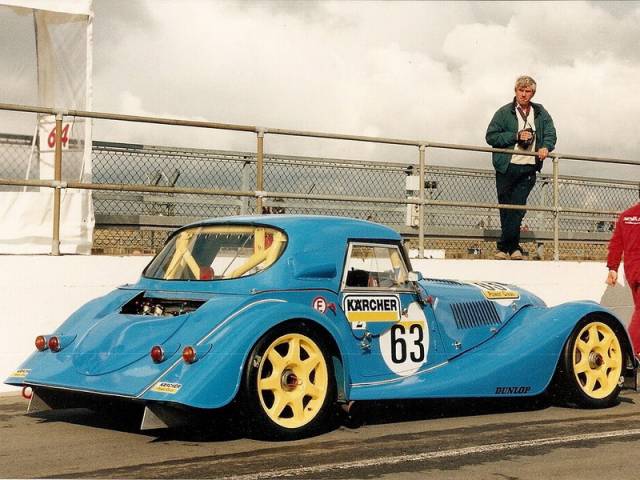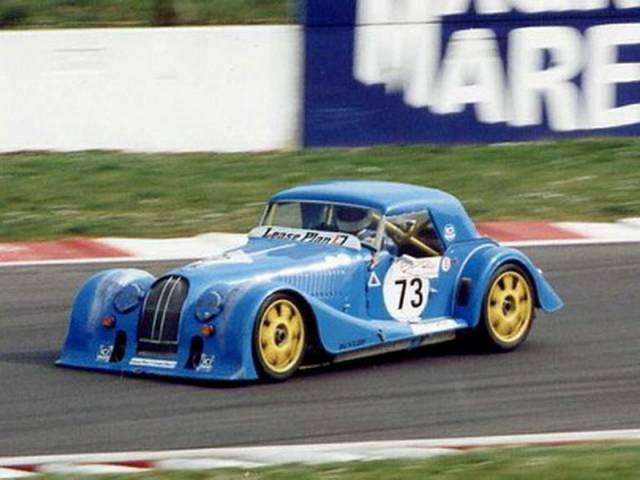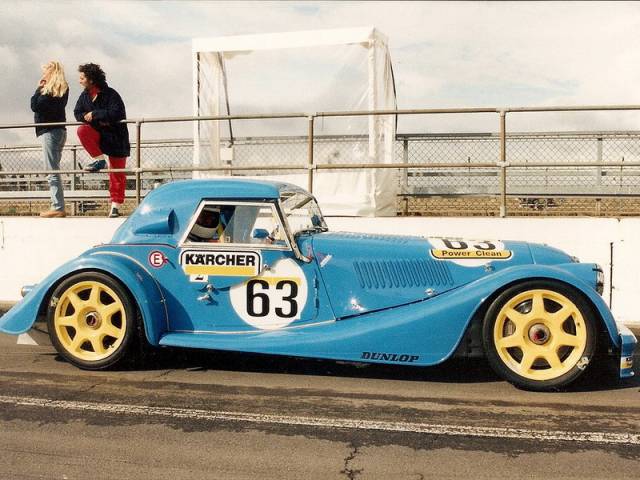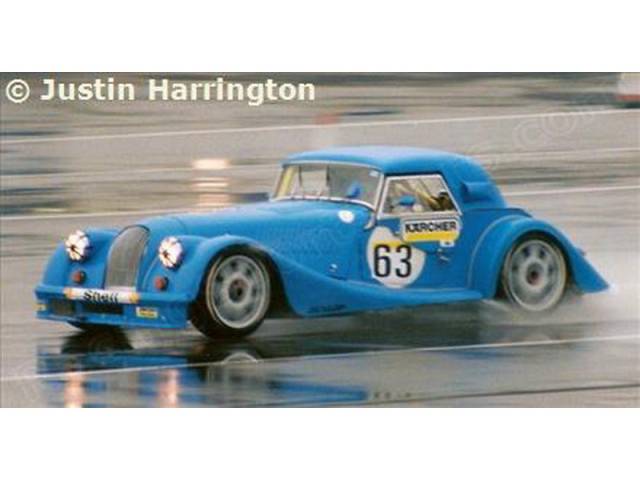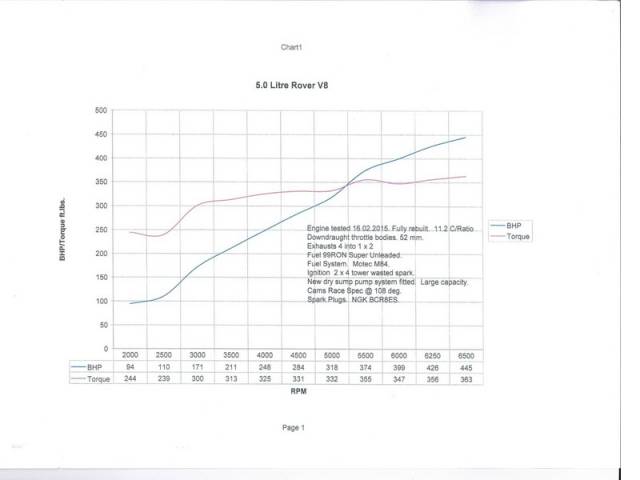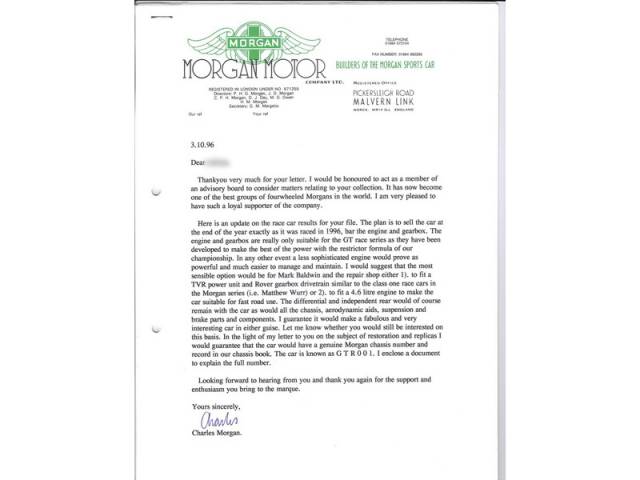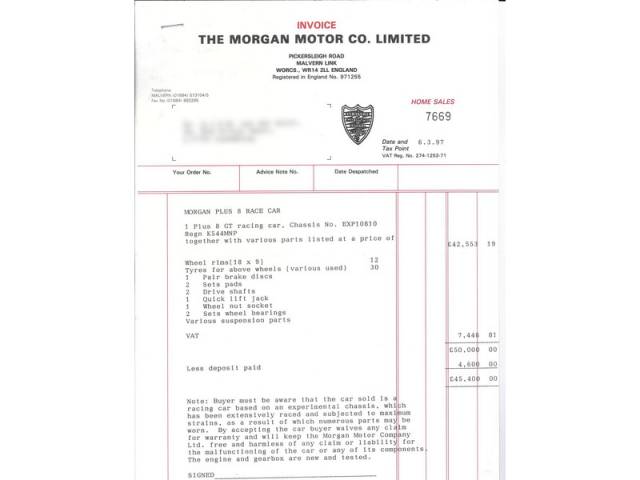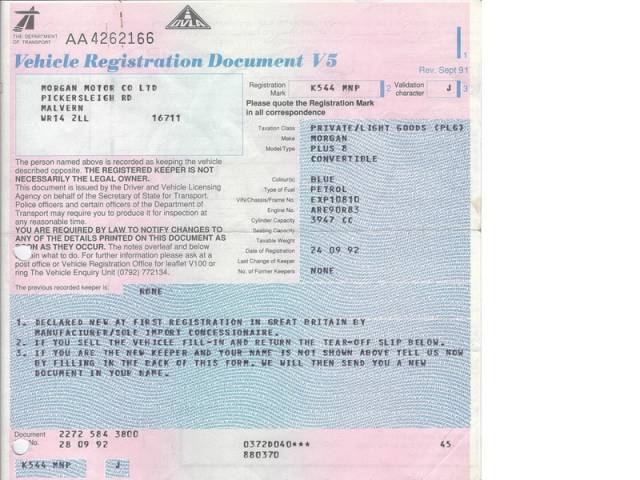 Morgan Plus 8 GTR (GT2)
Dealer

away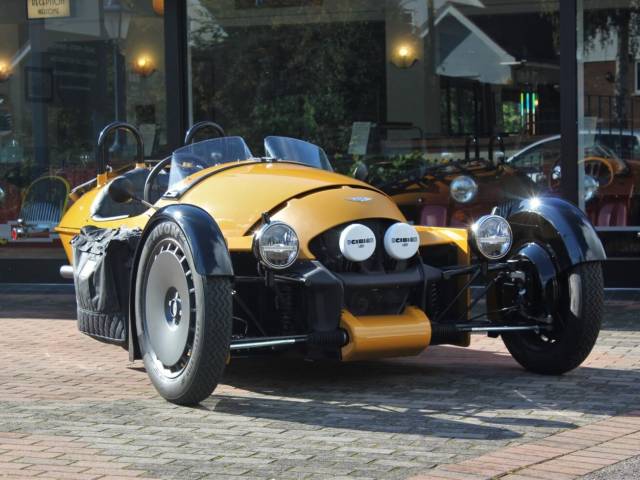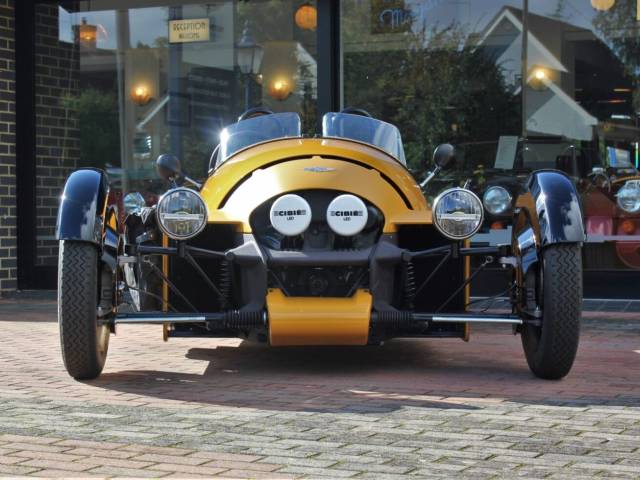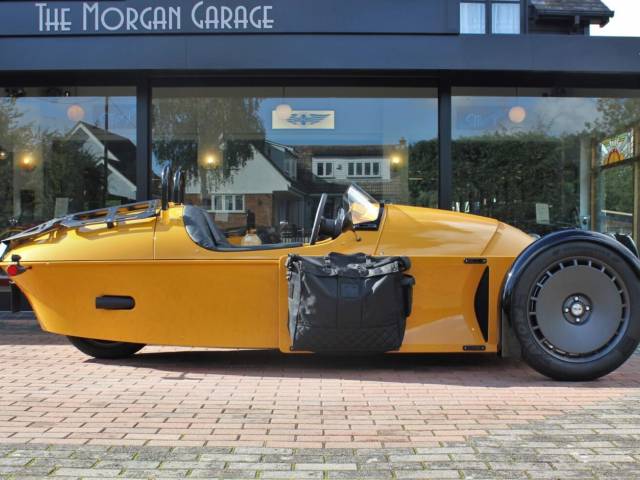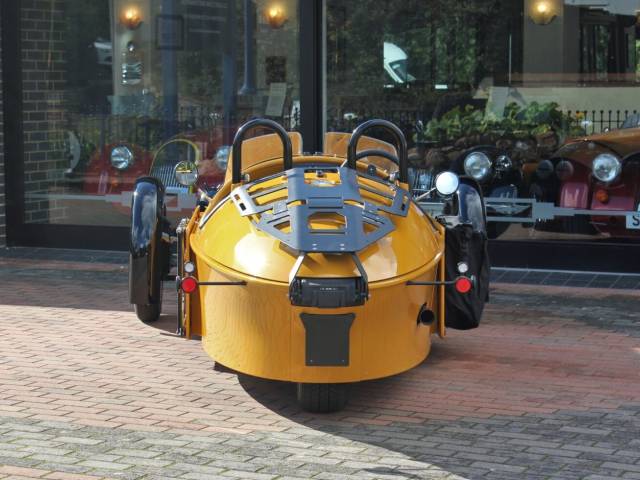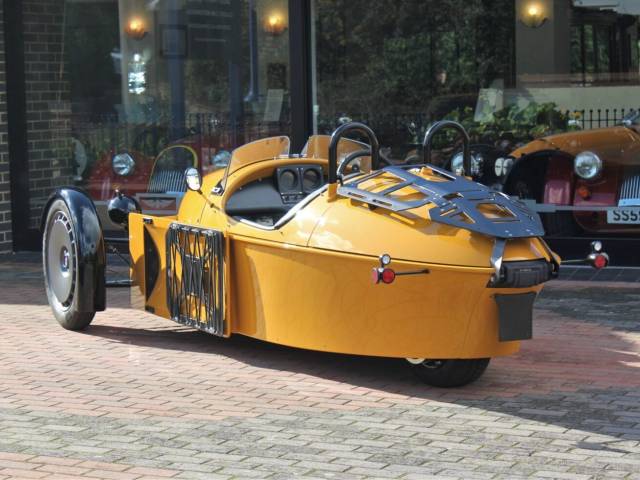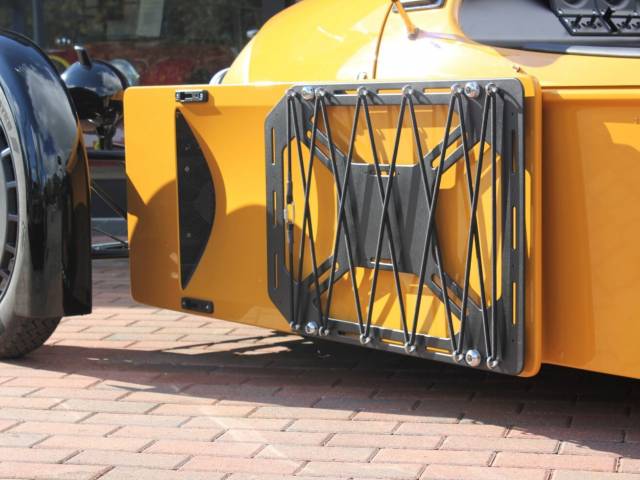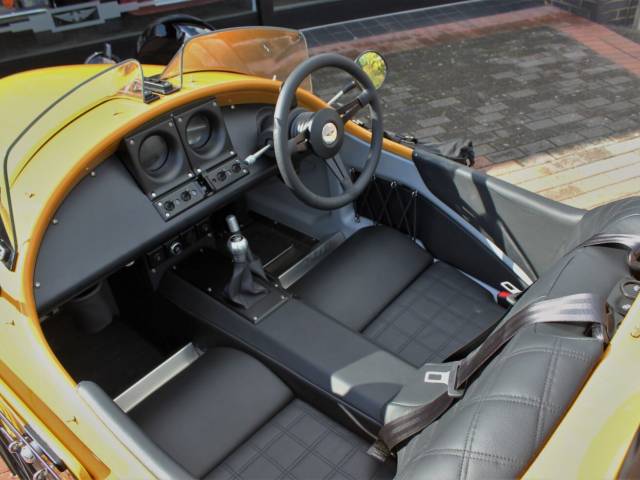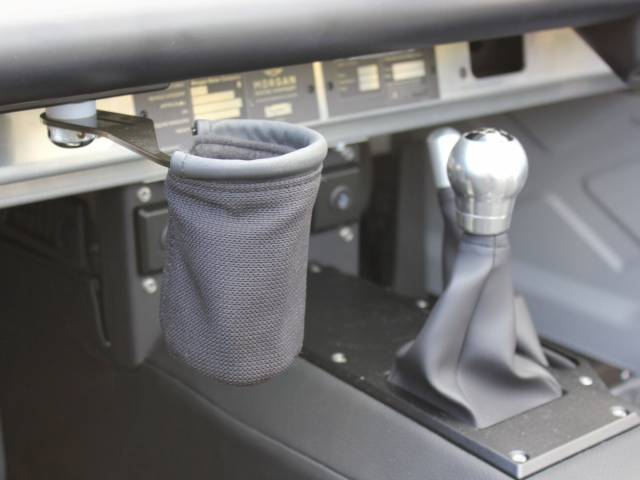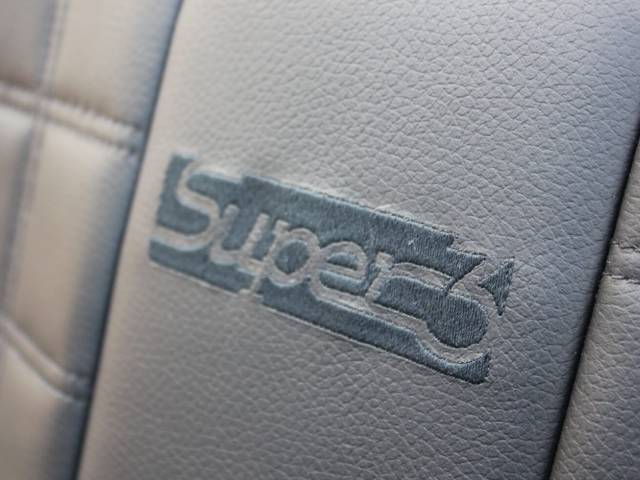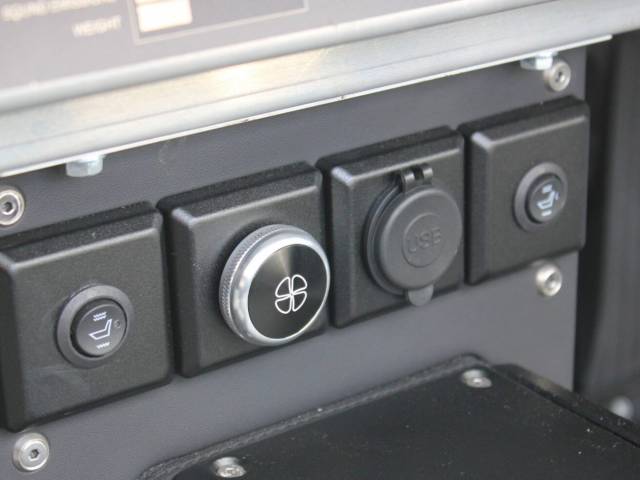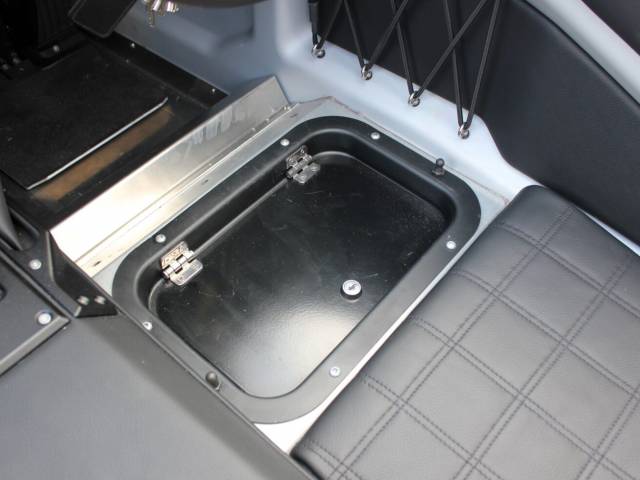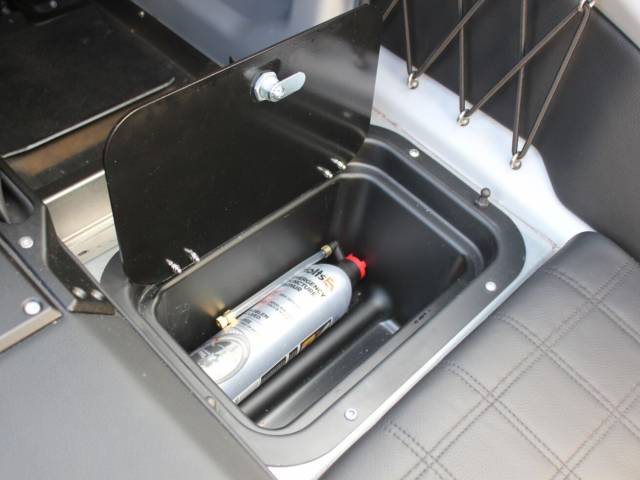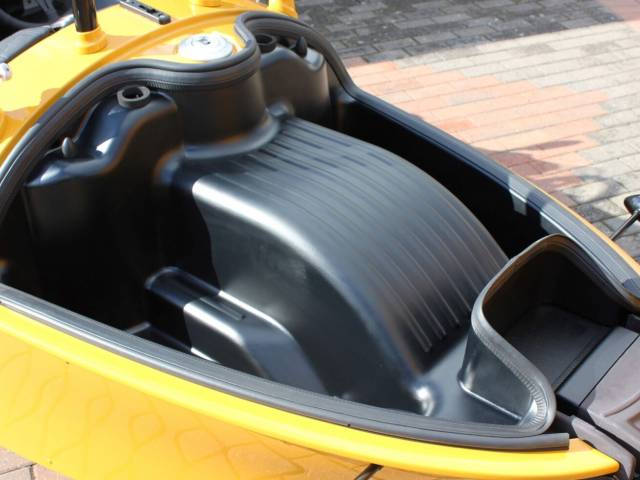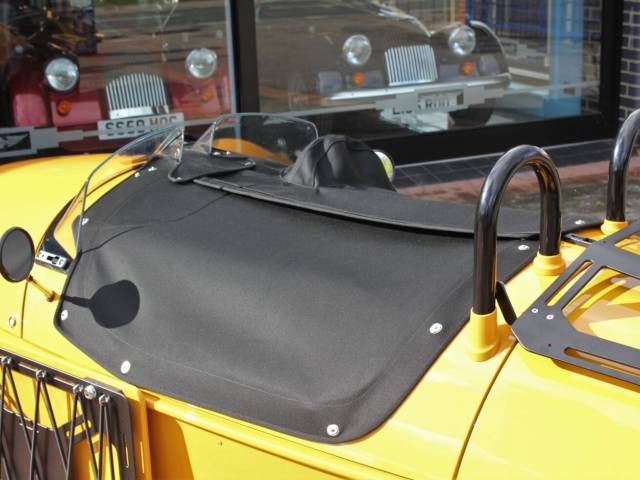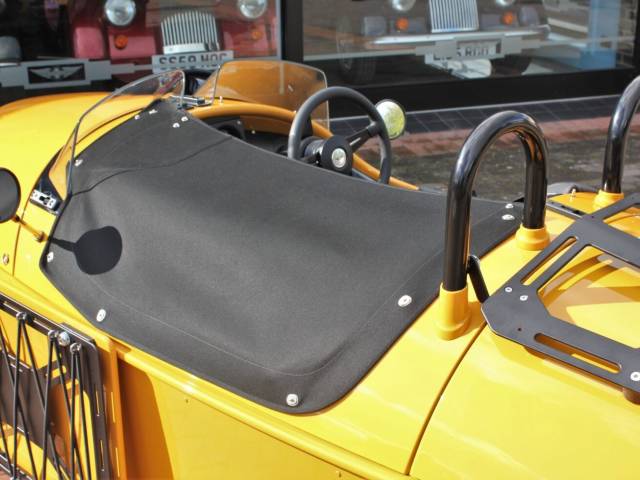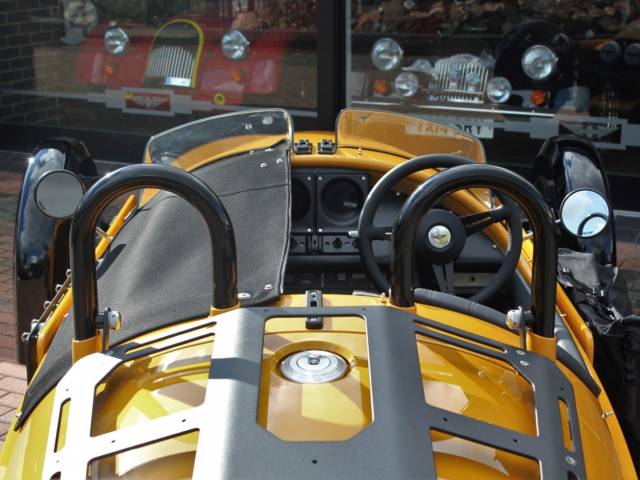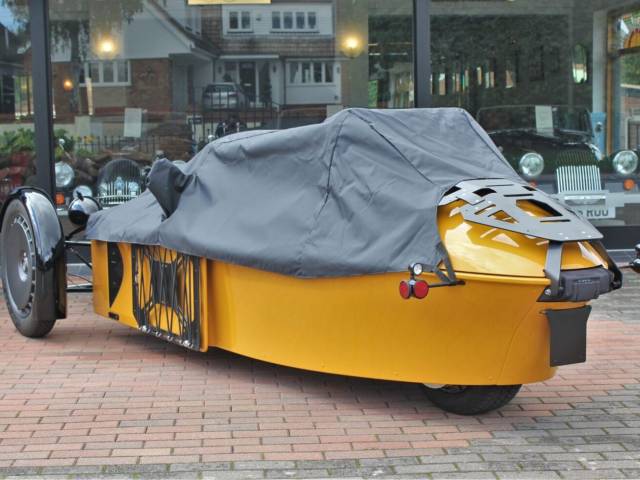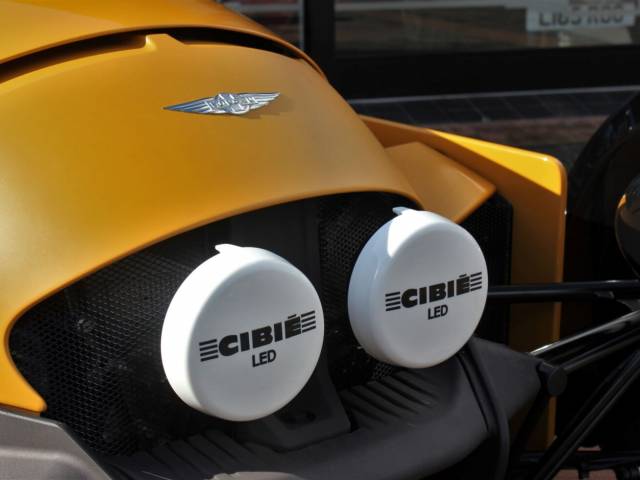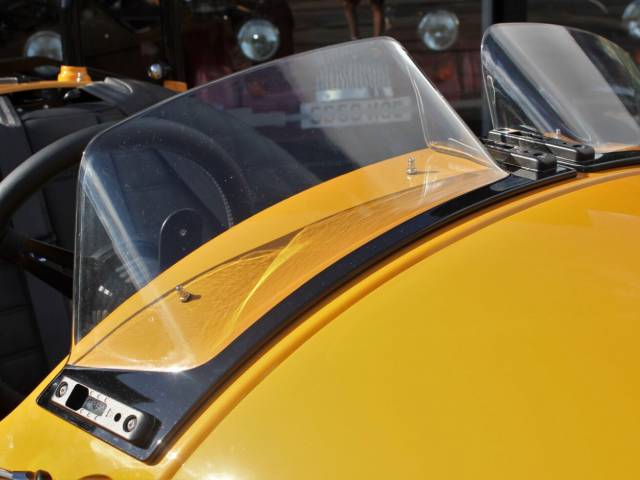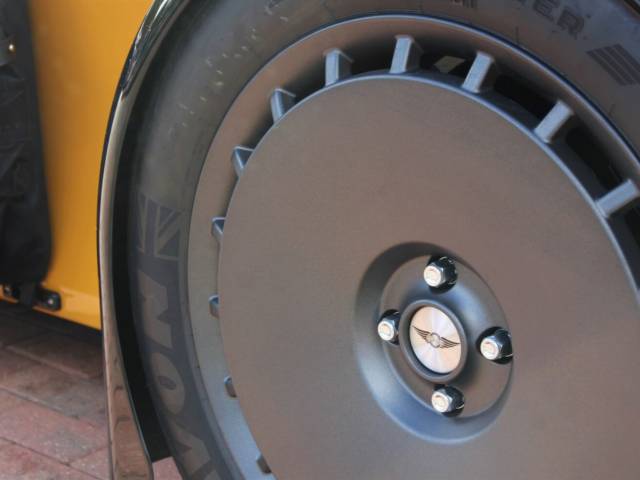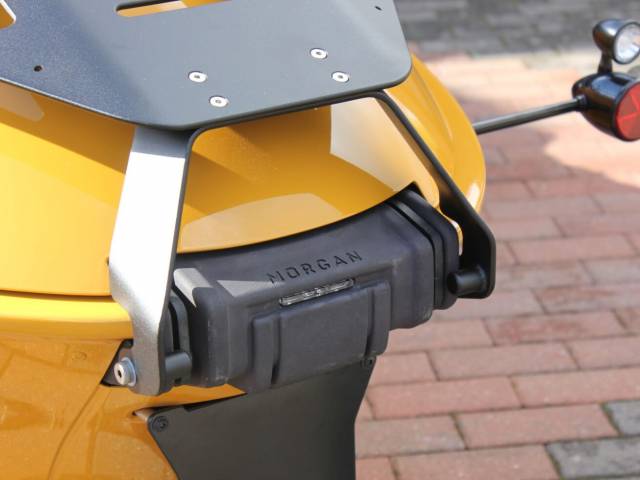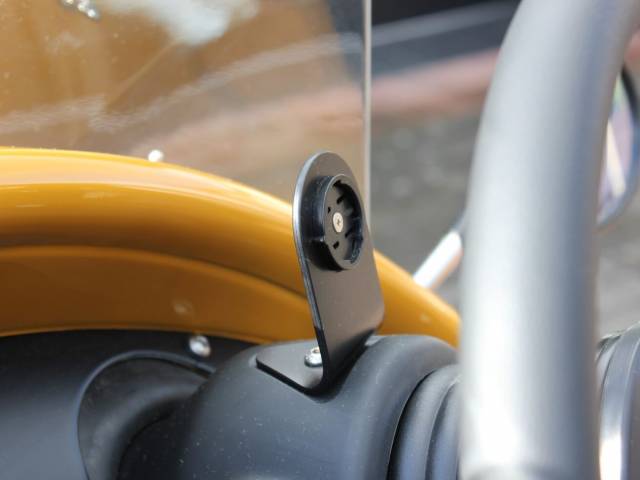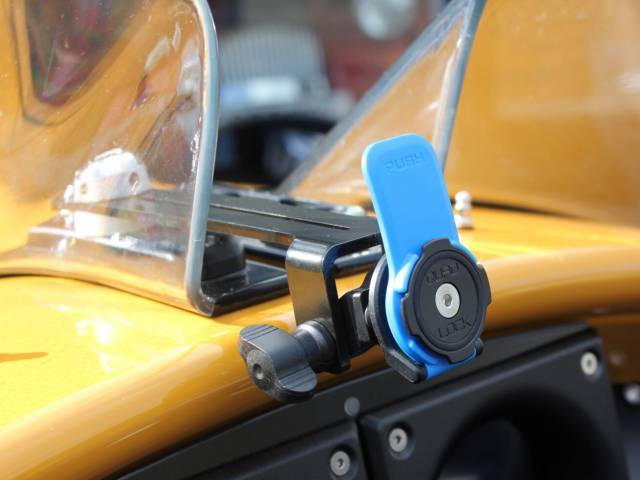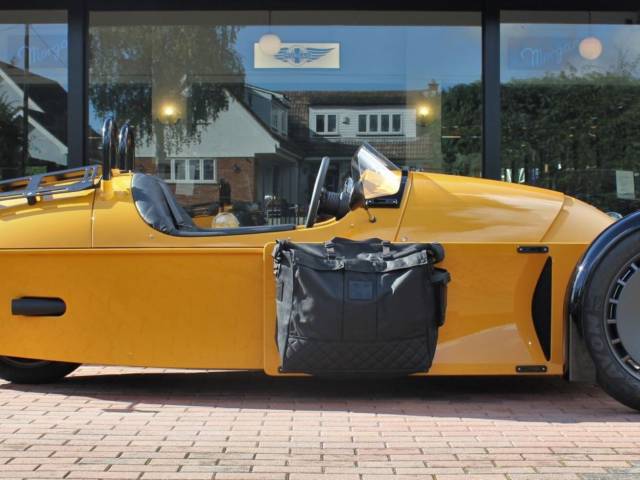 THE ALL-NEW MORGAN SUPER 3 – DEMONSTRATOR IN OUR SHOWROOM NOW!
Dealer

away
Convertible / Three-Wheeler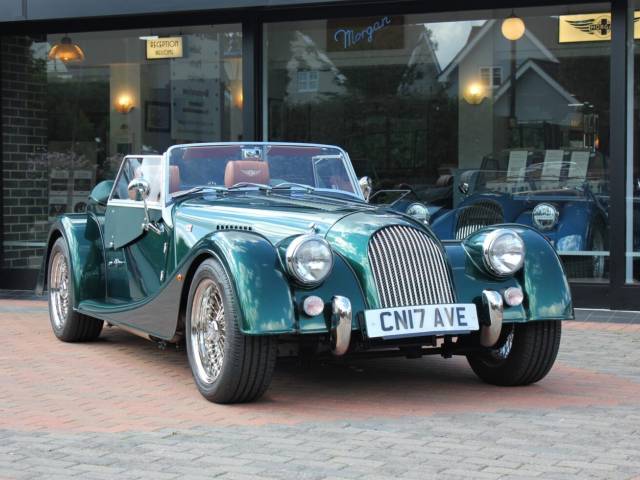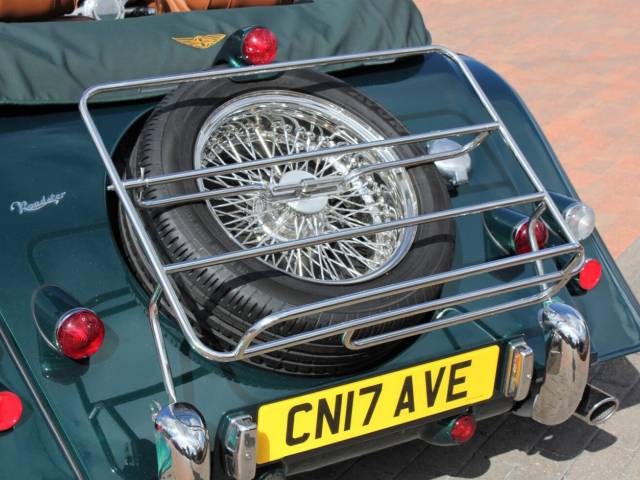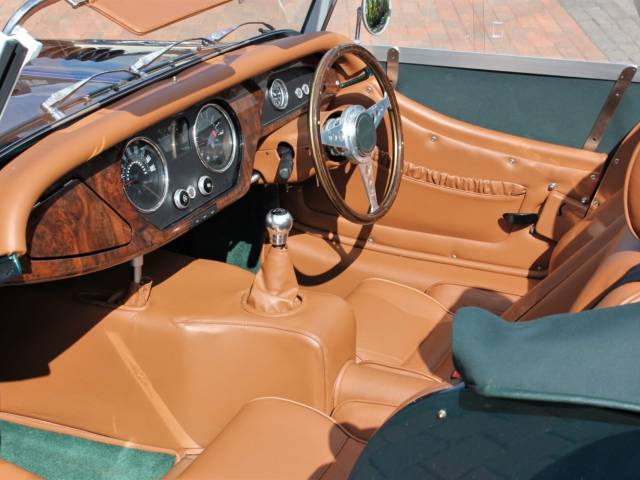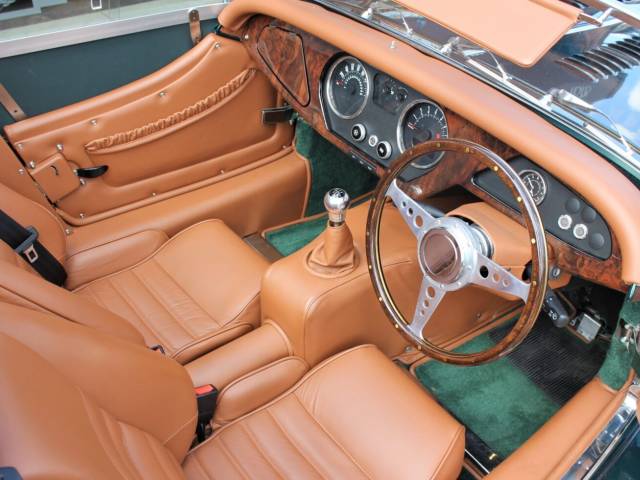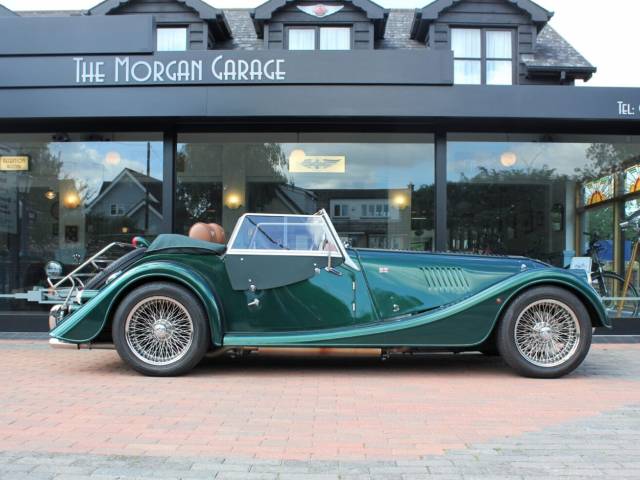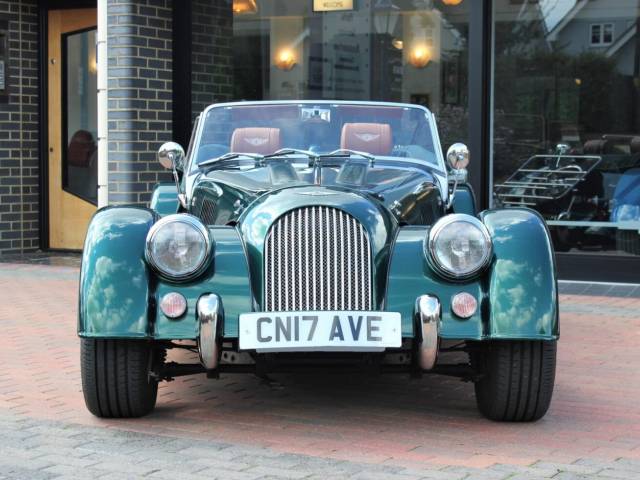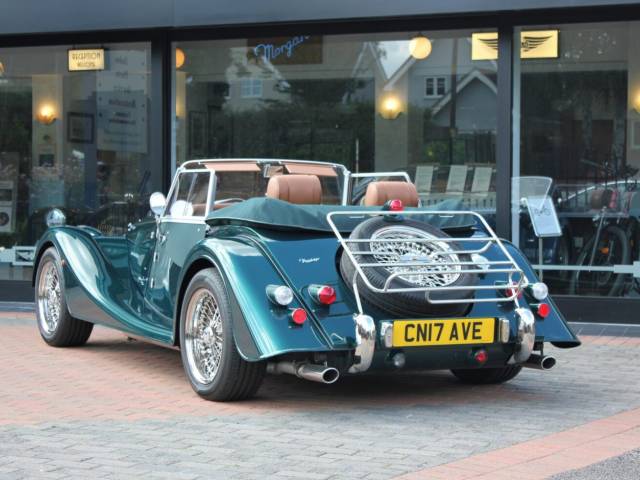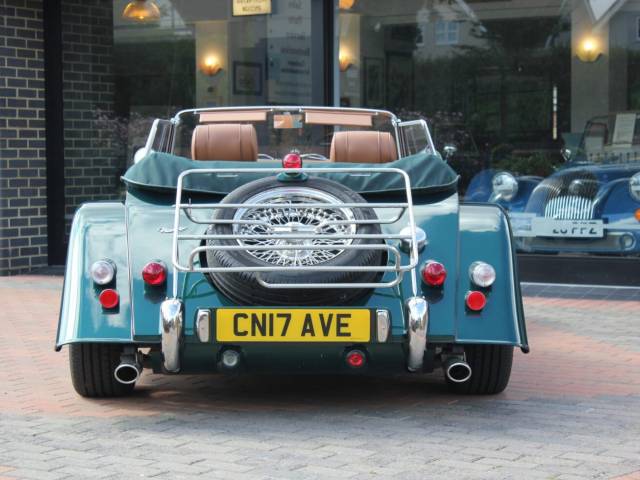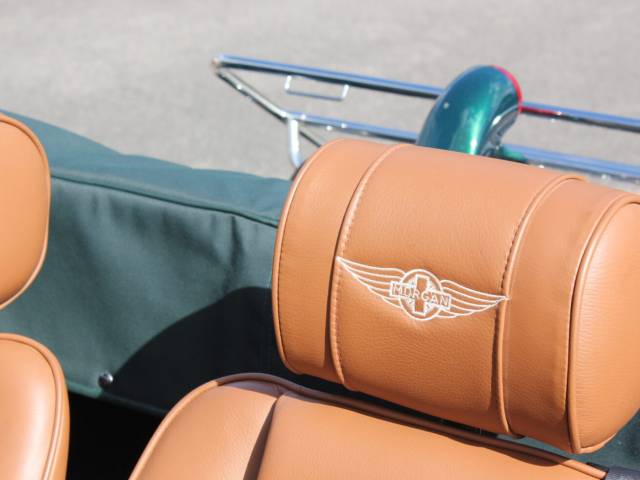 Dealer

away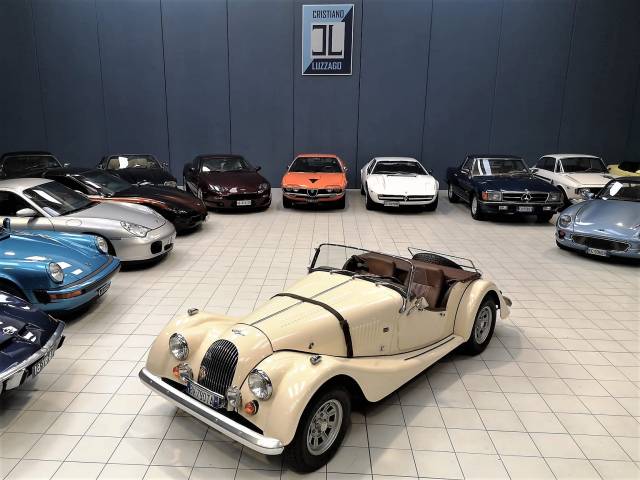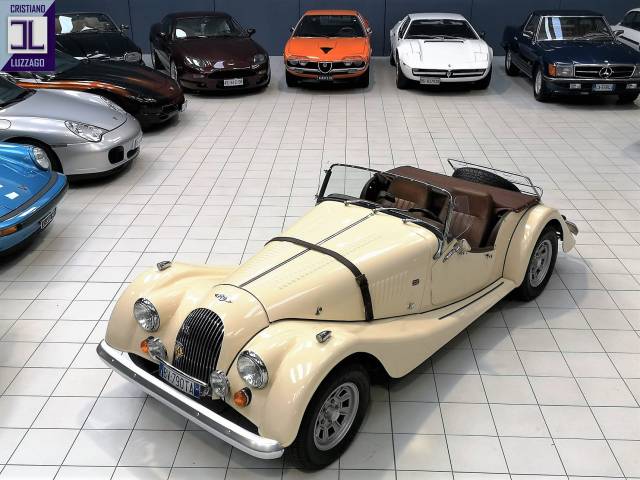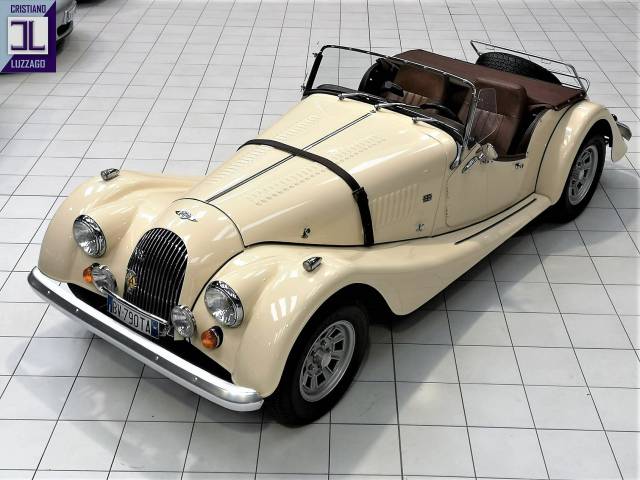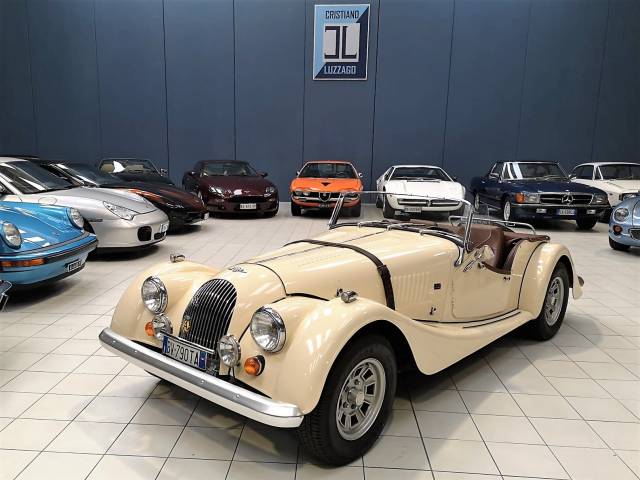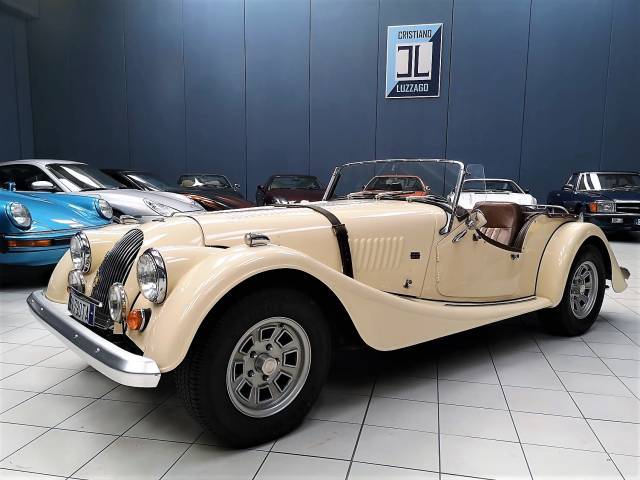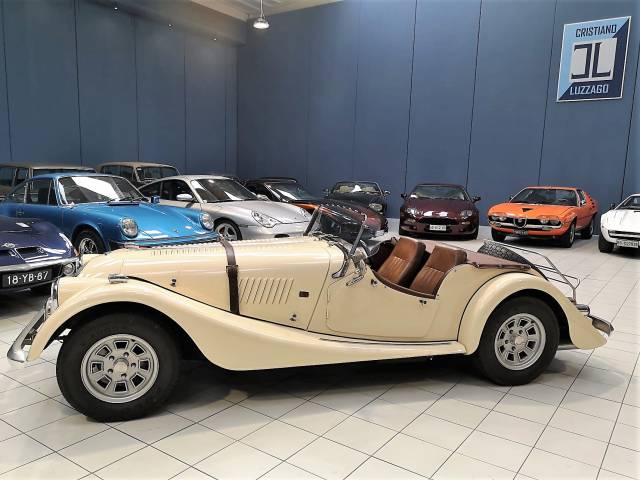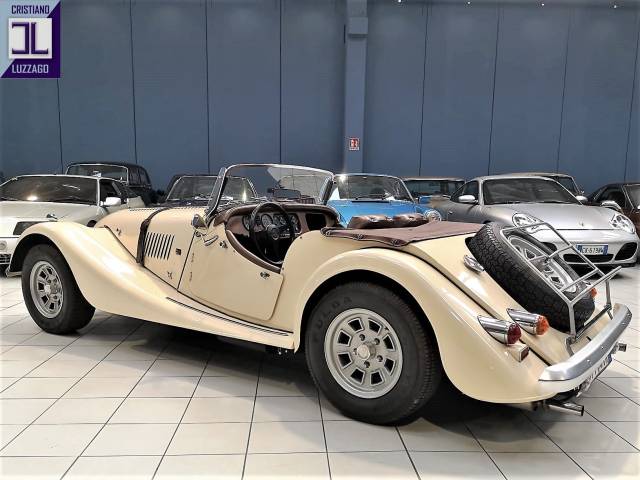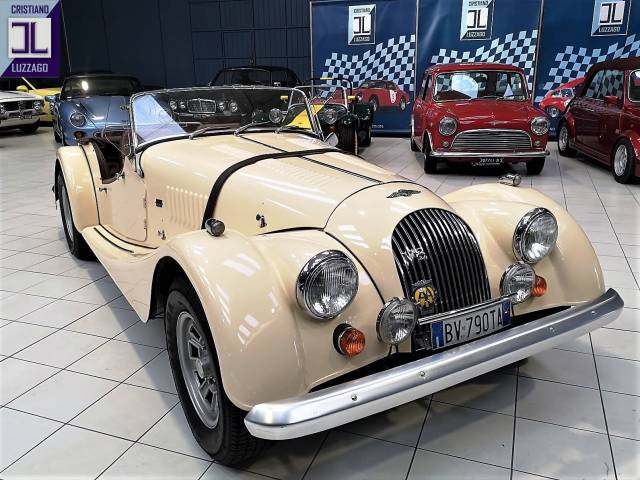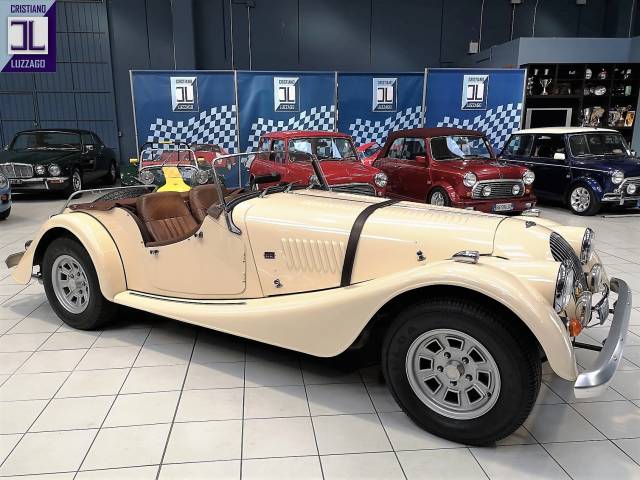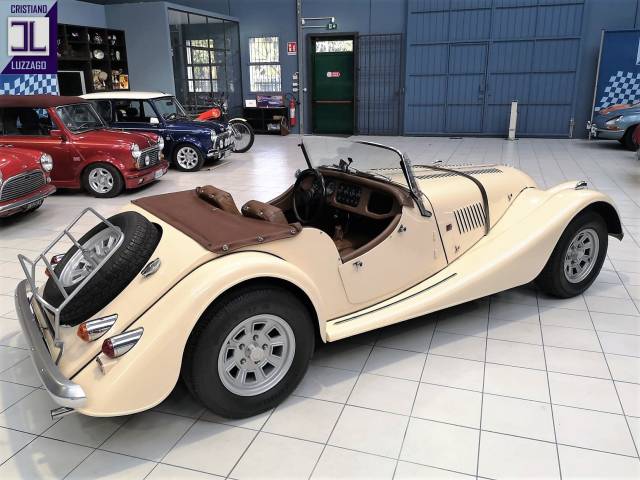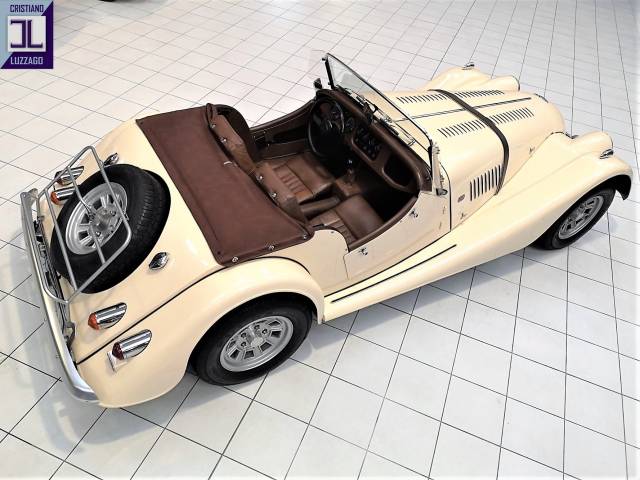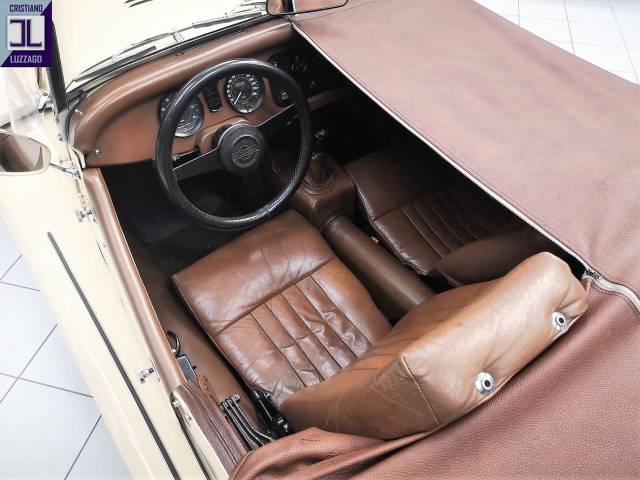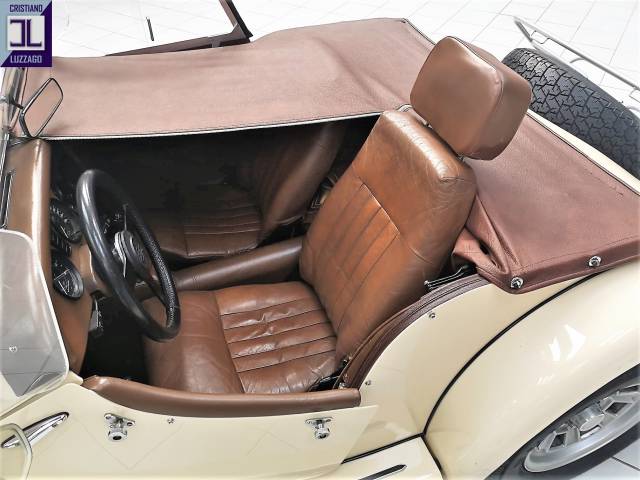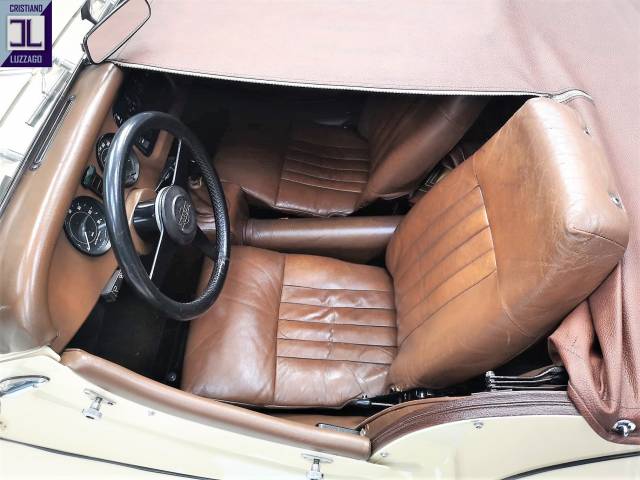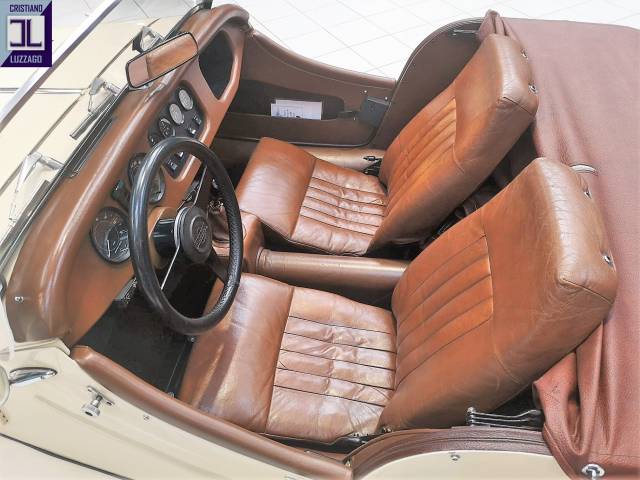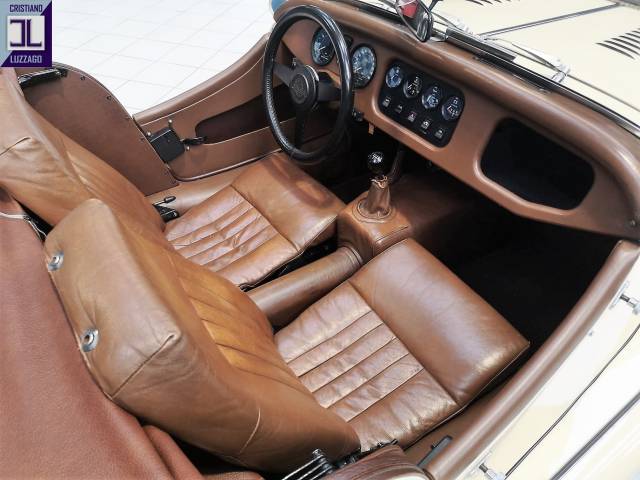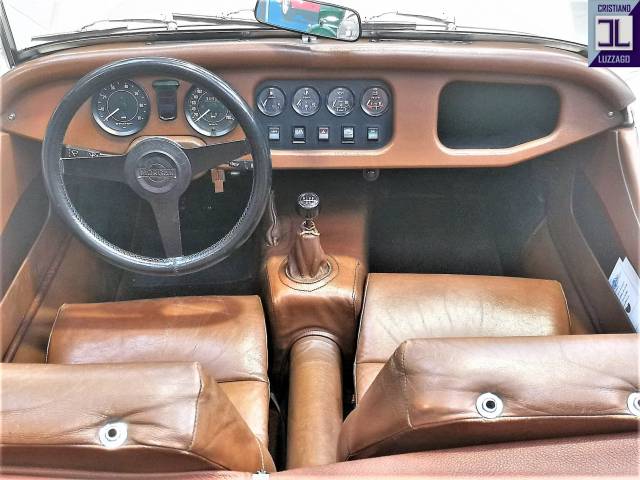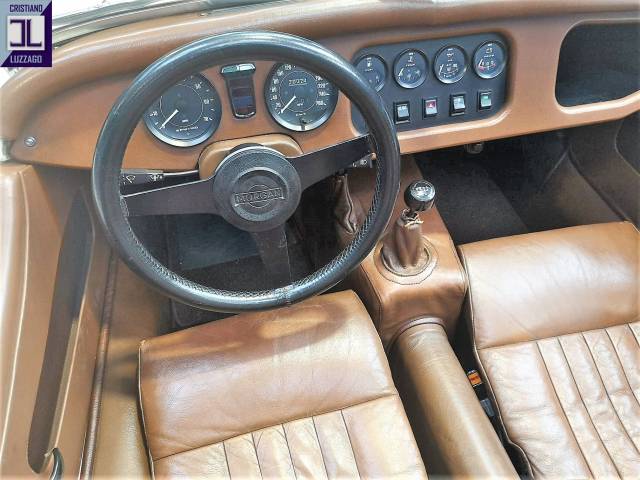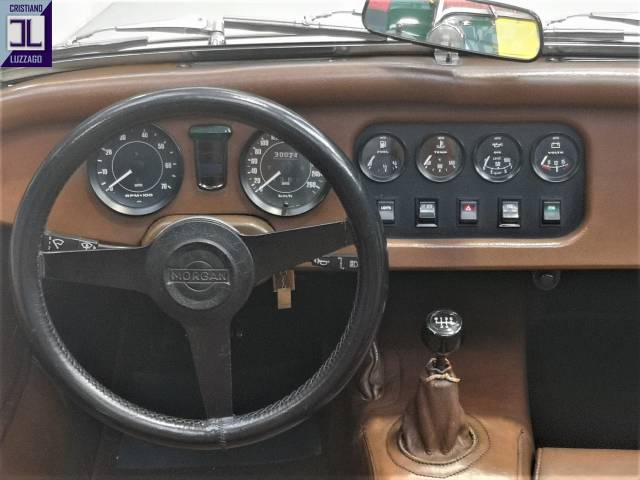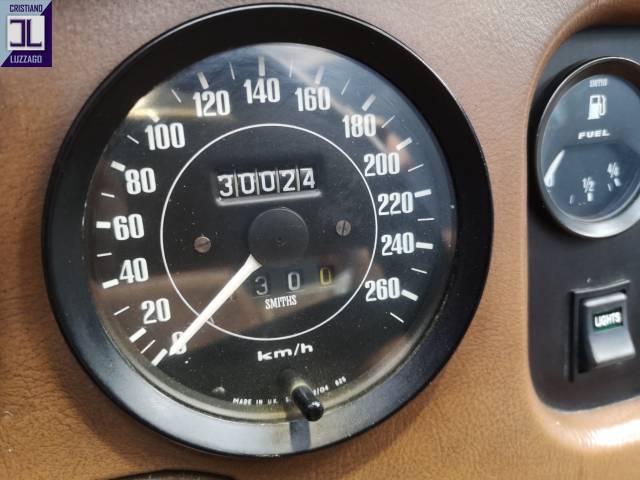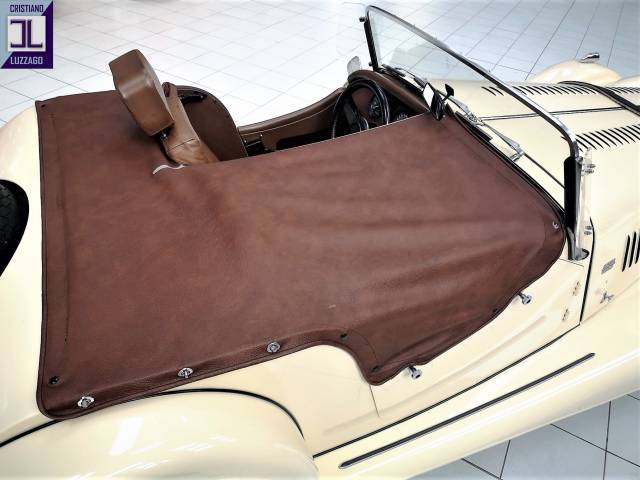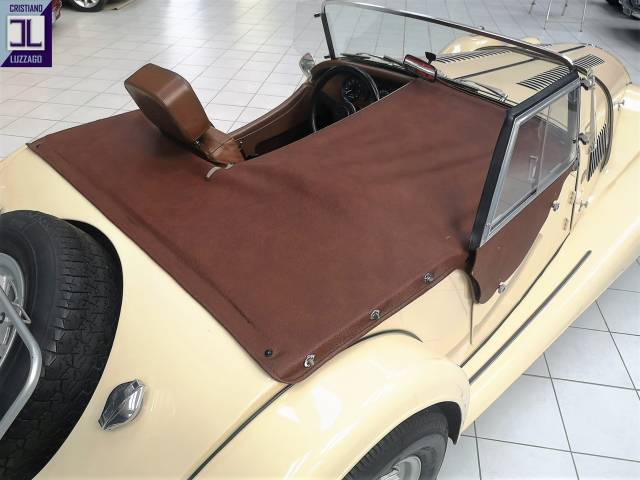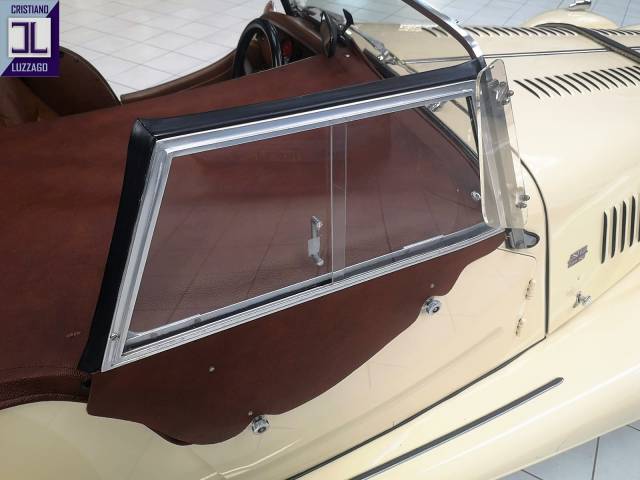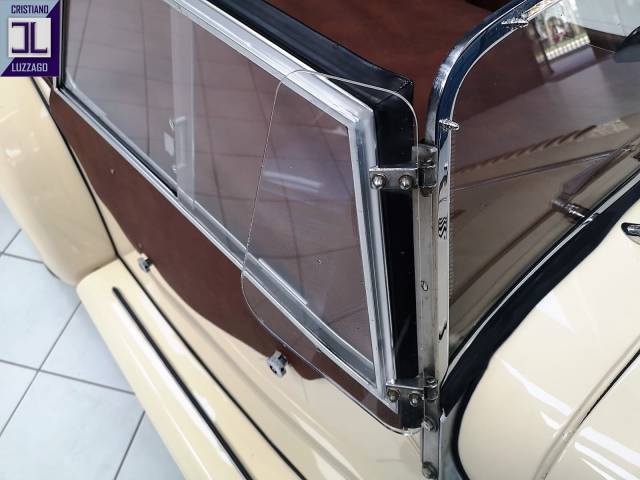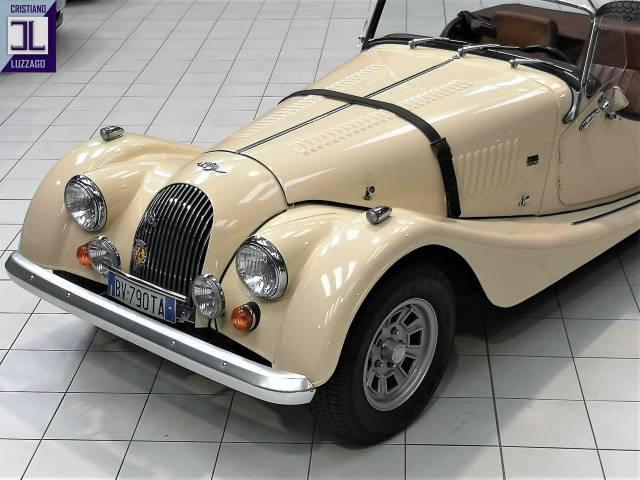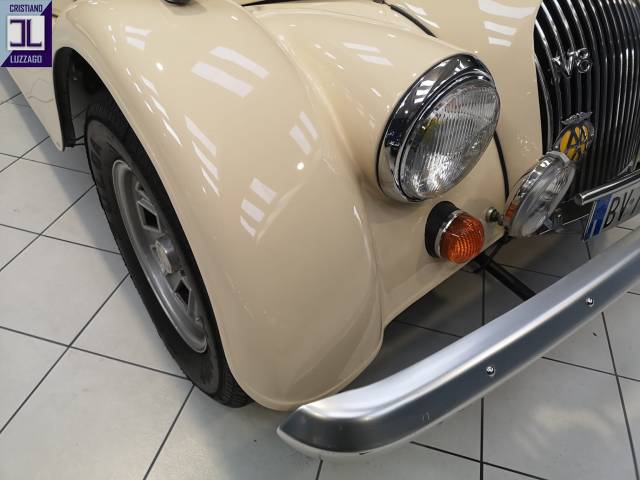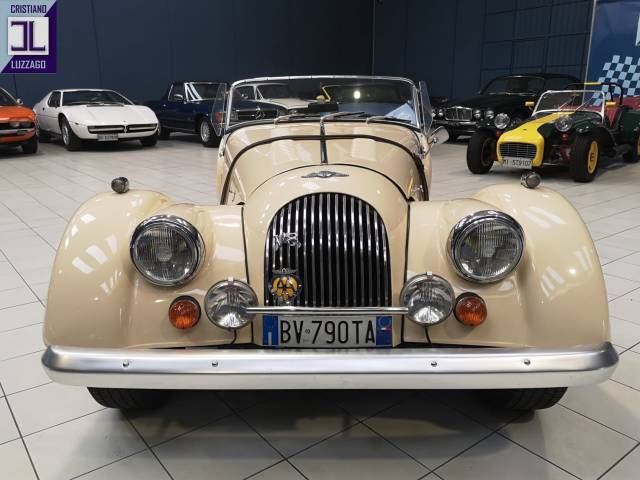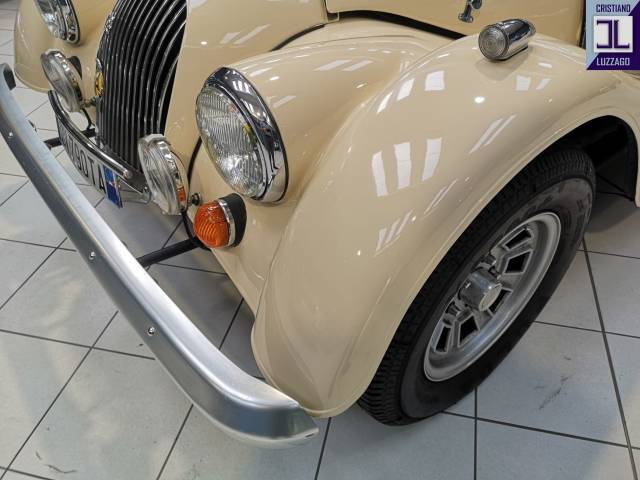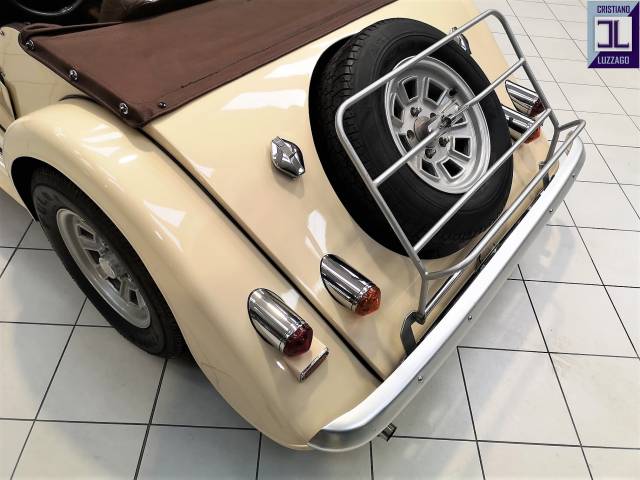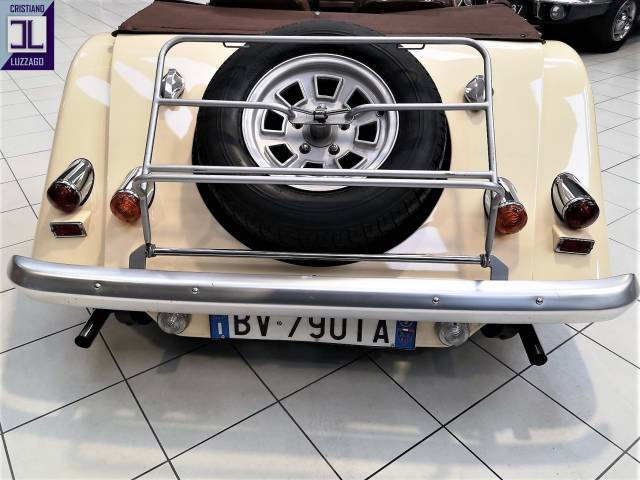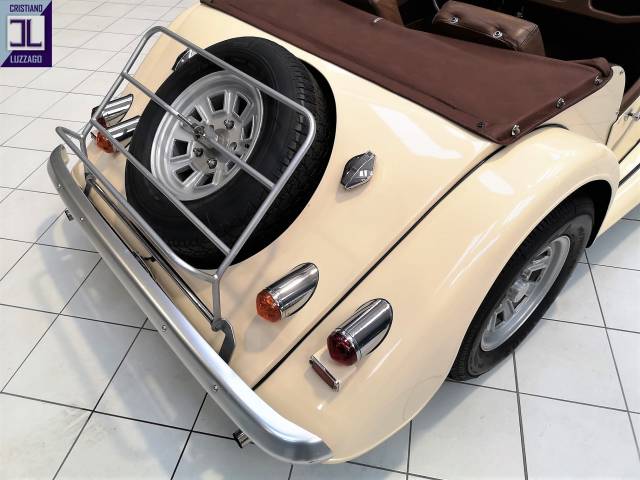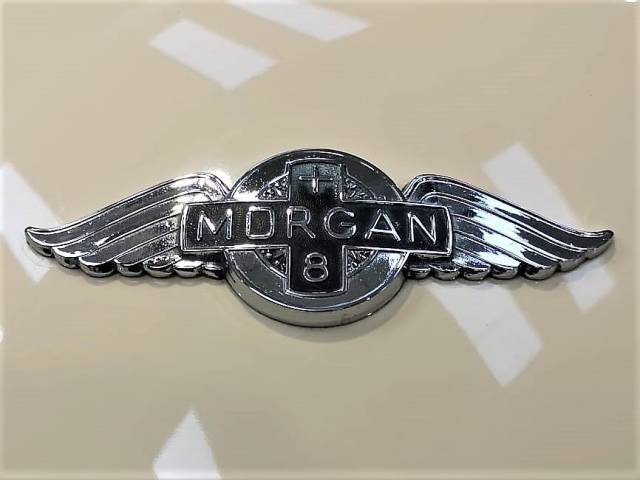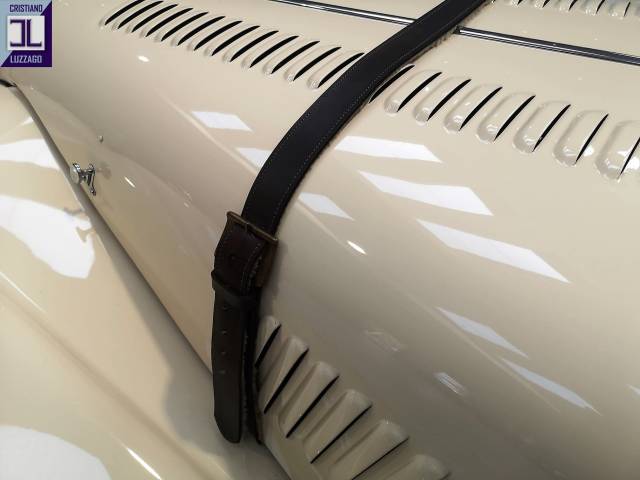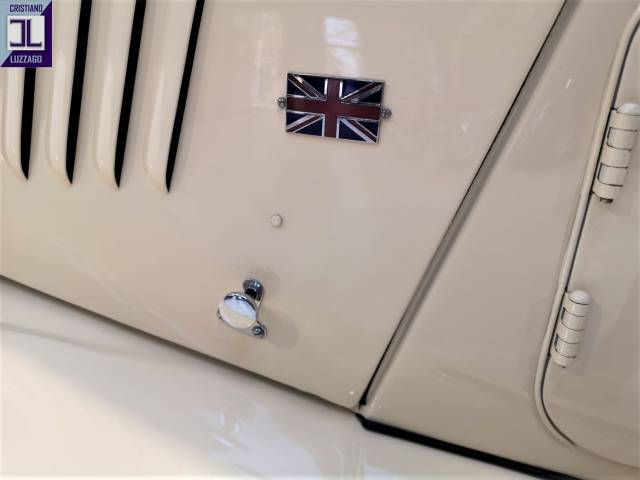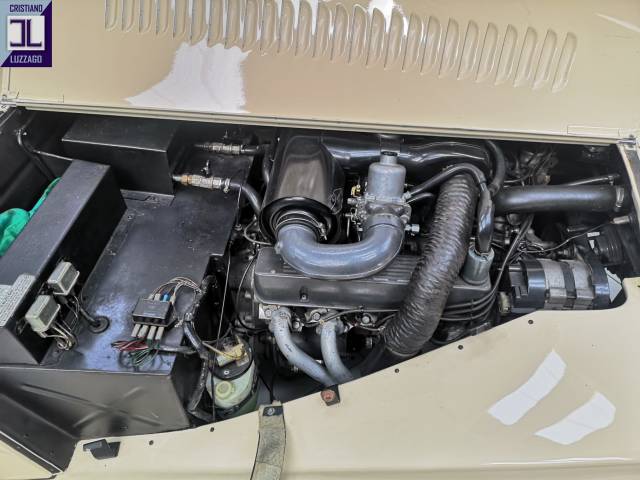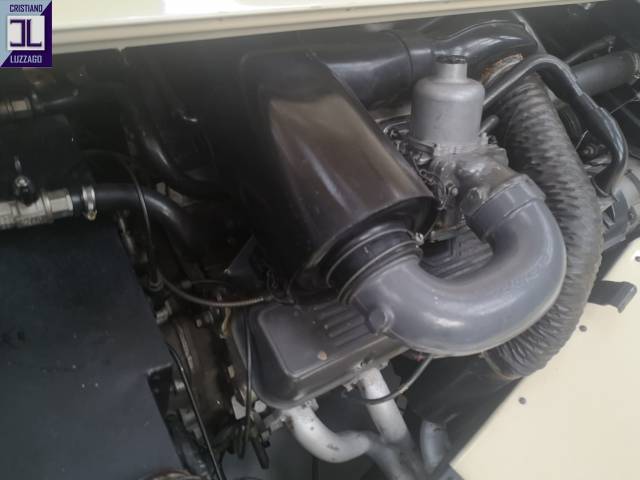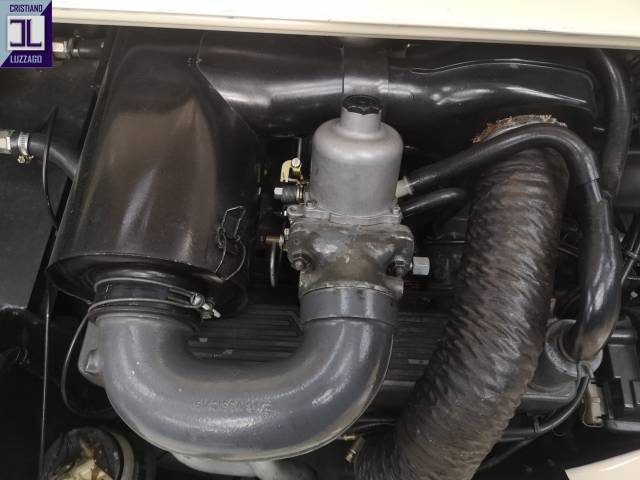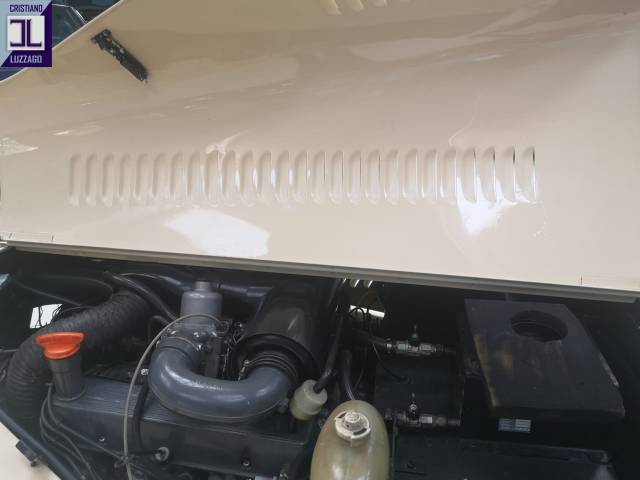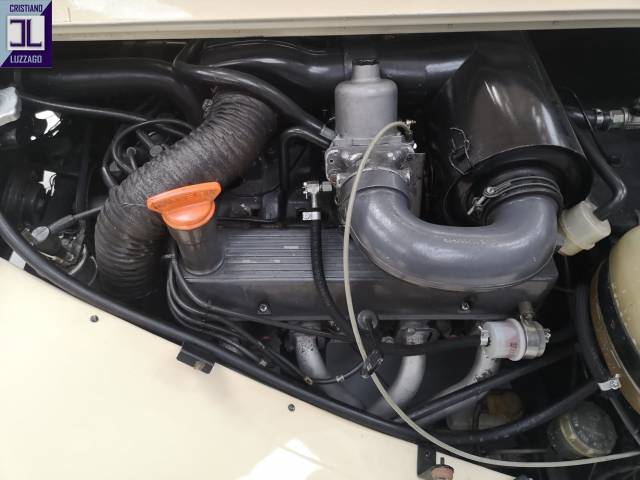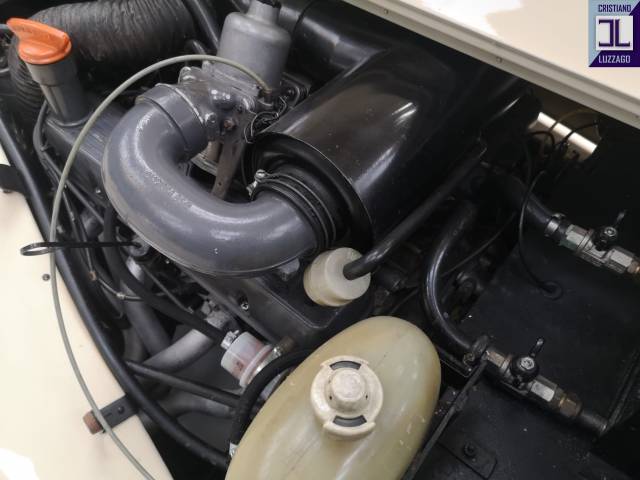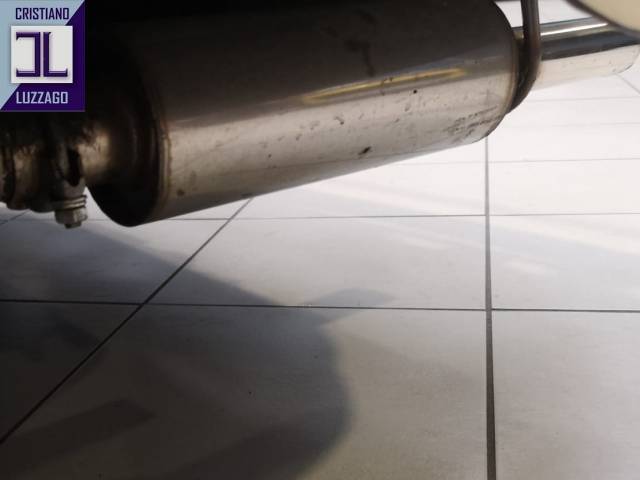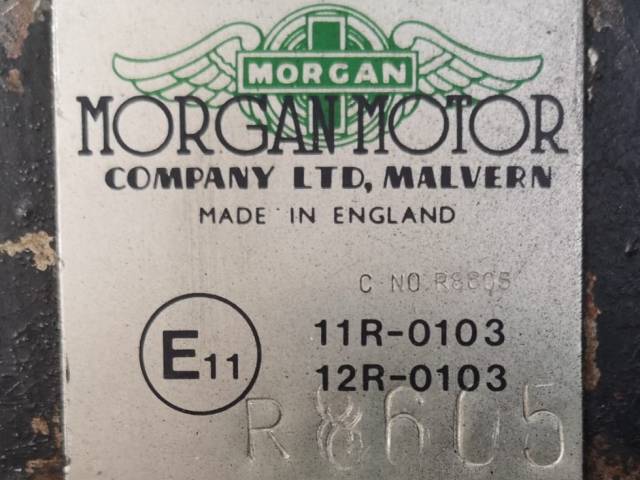 1979 MORGAN PLUS 8 3.500cc 30.000genuine kms
Dealer

away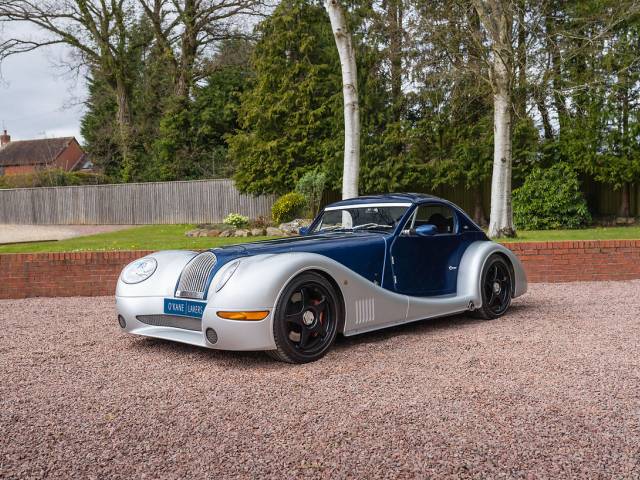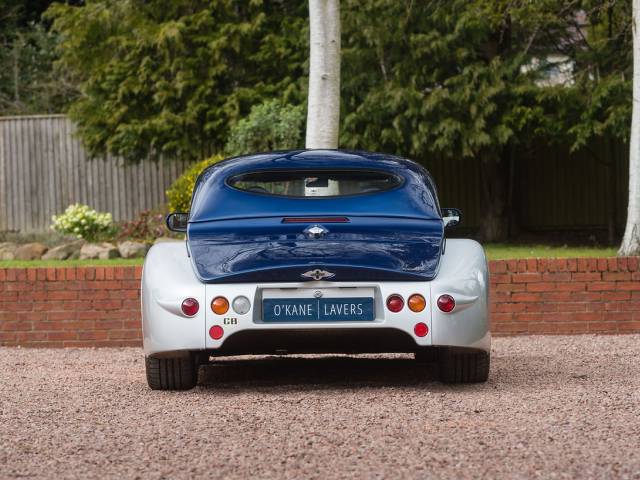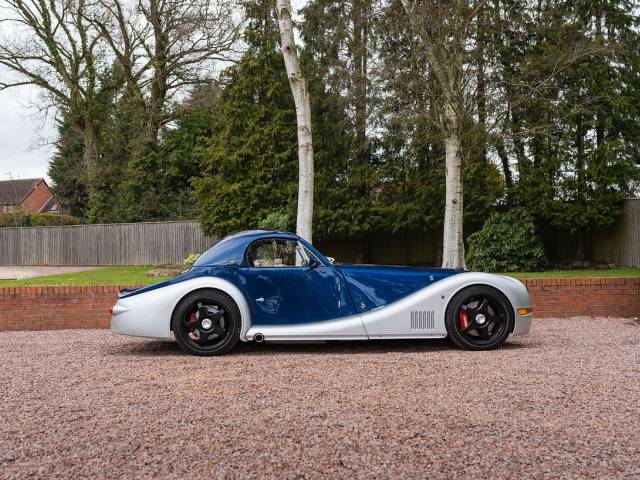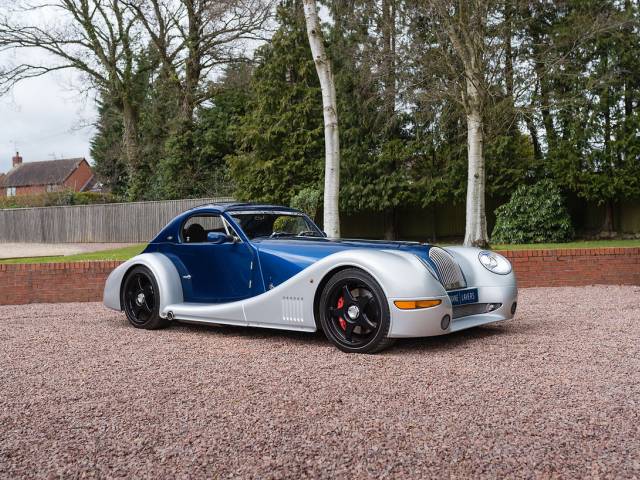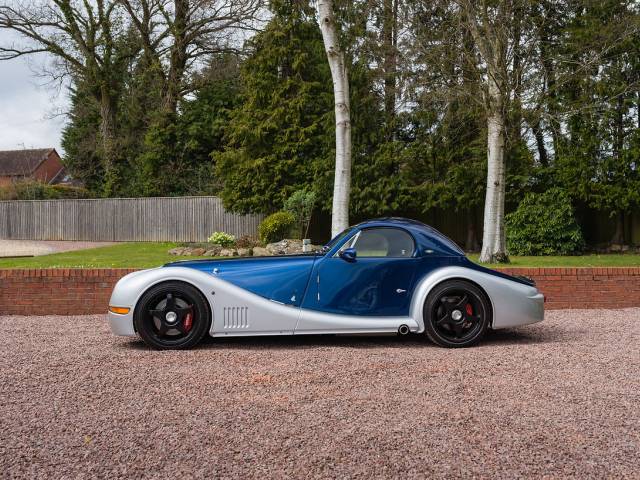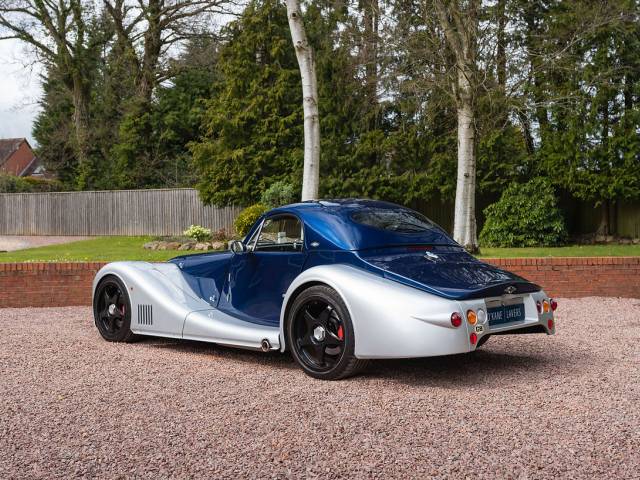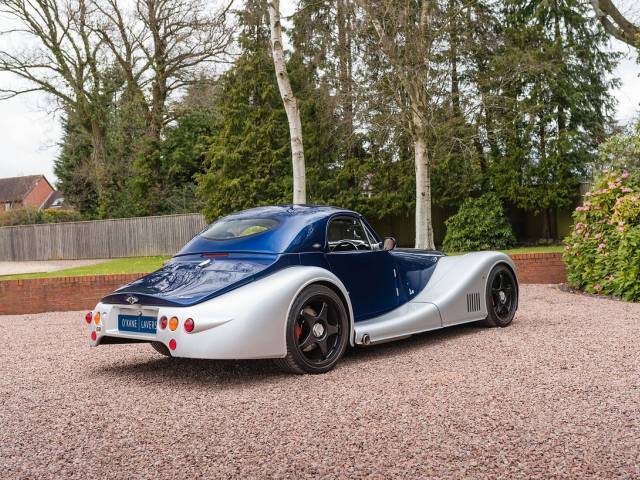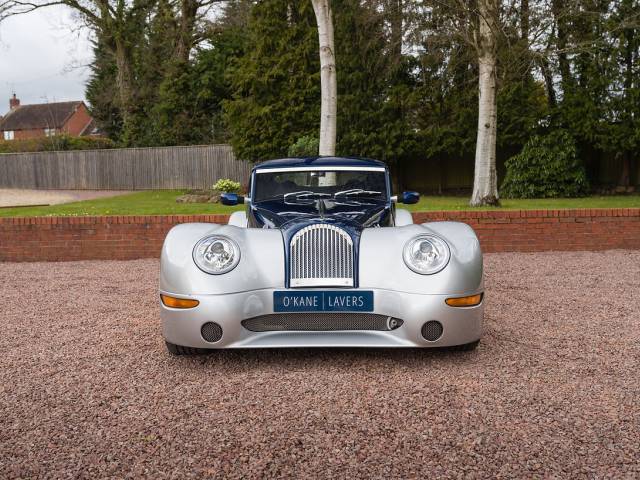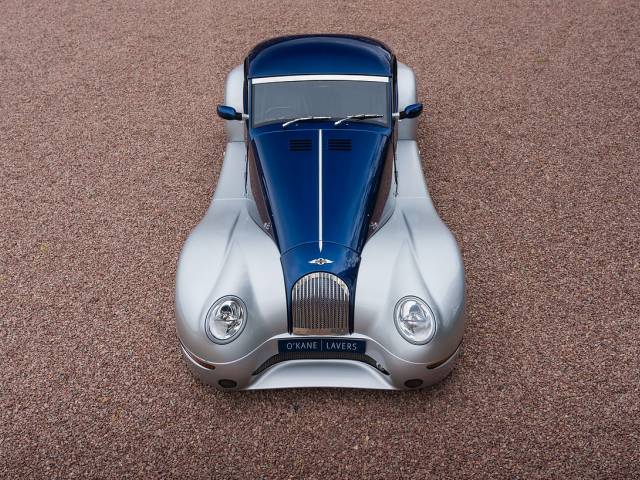 Dealer

away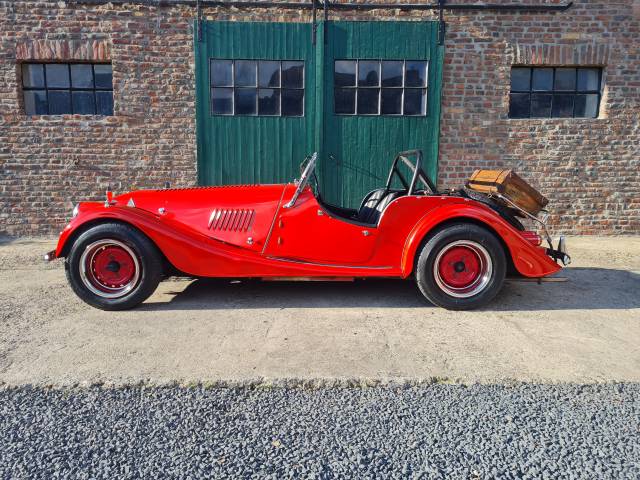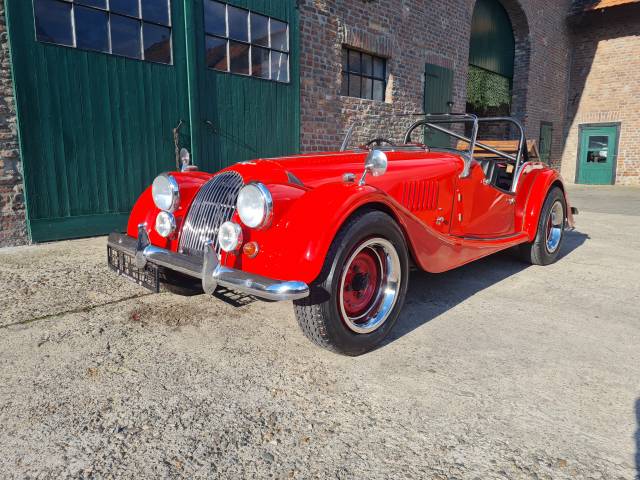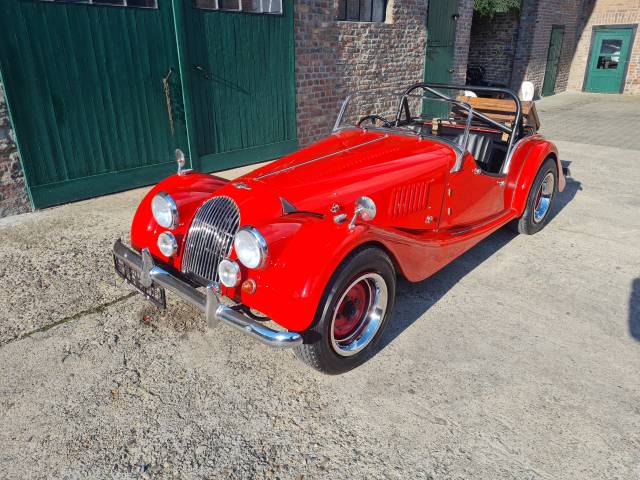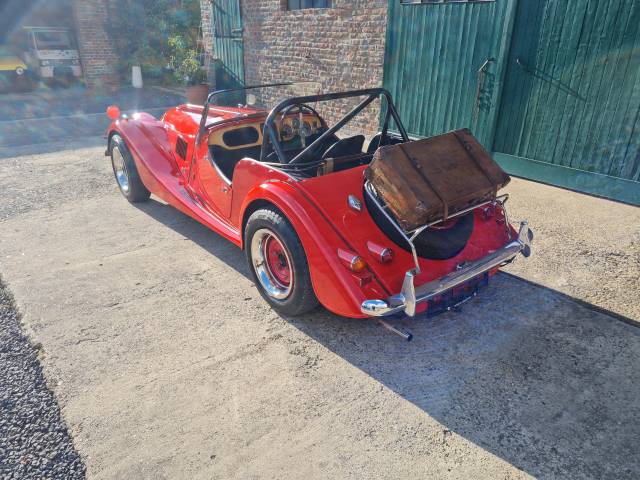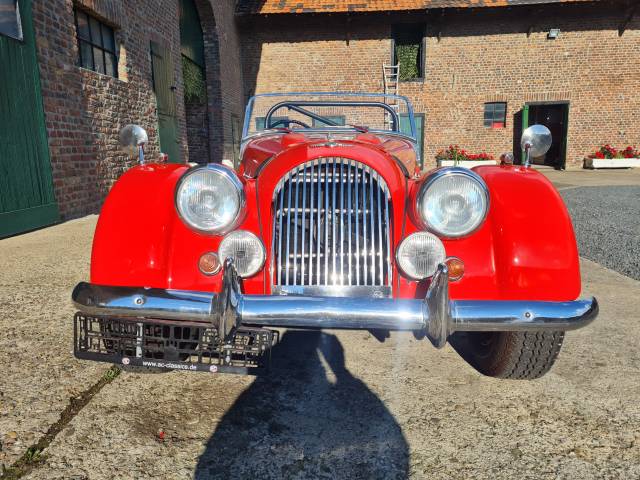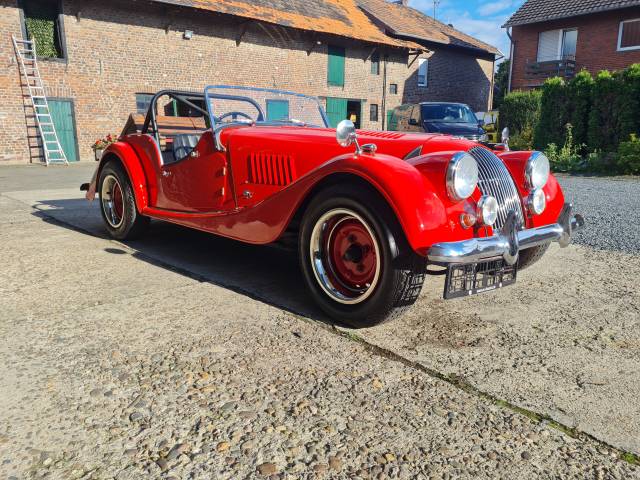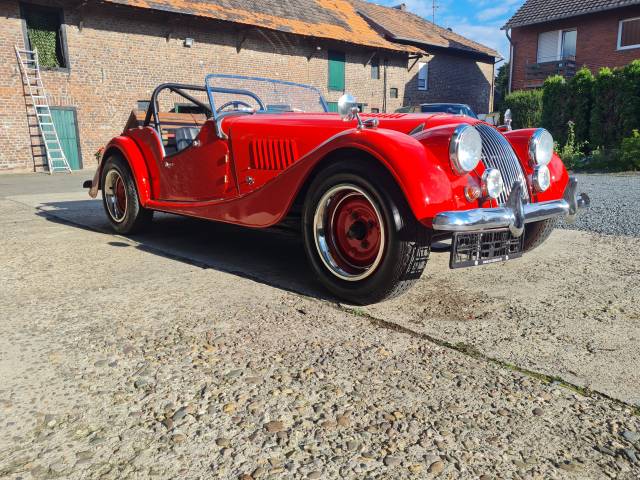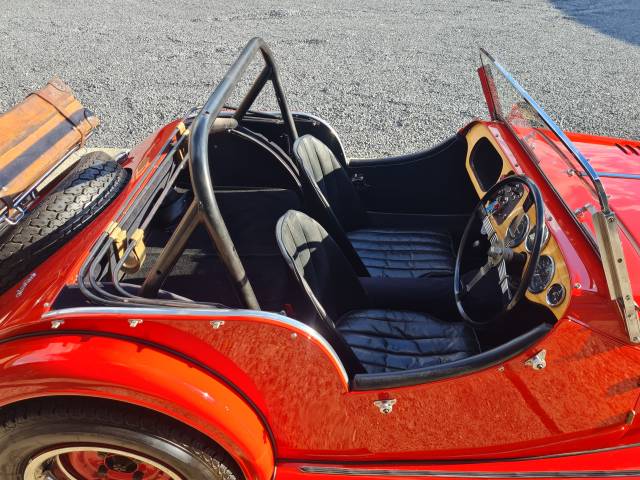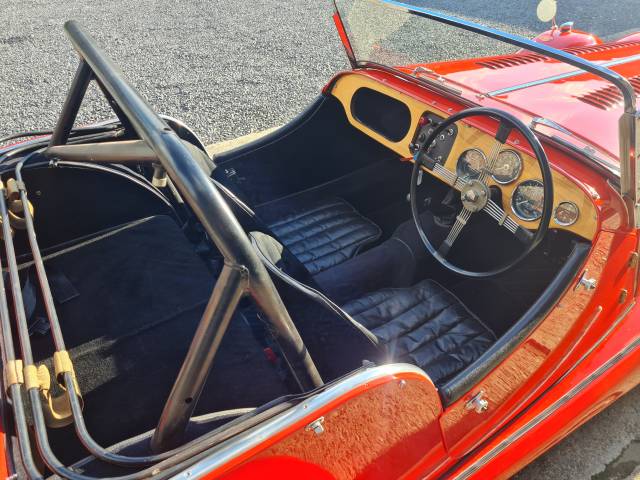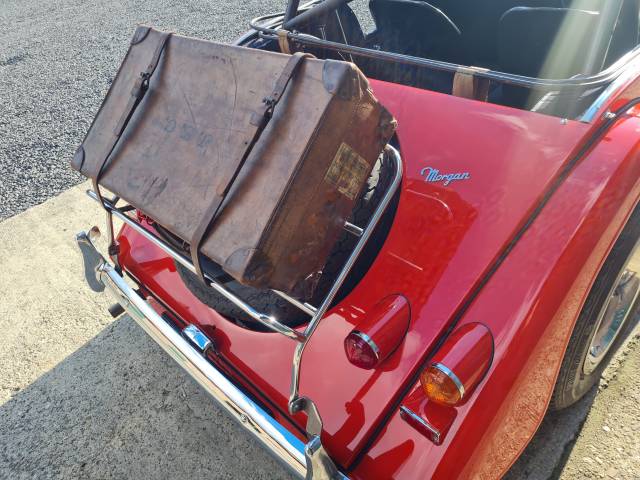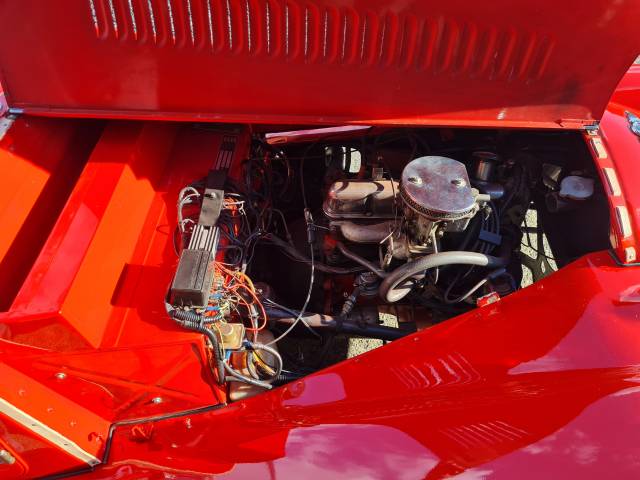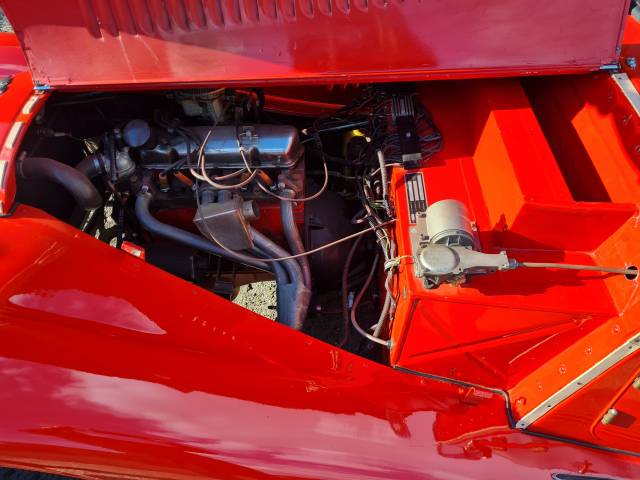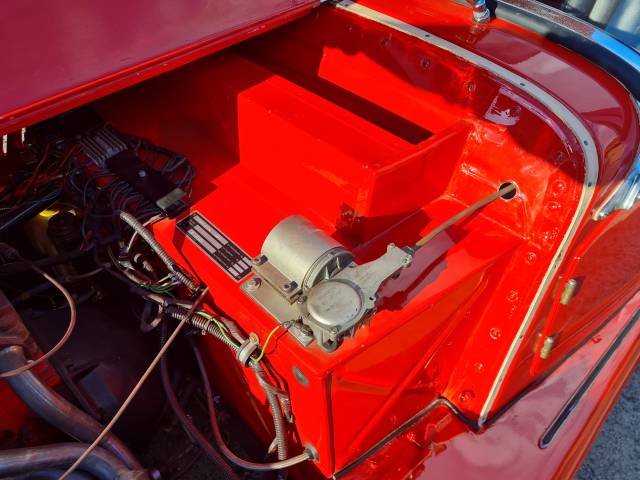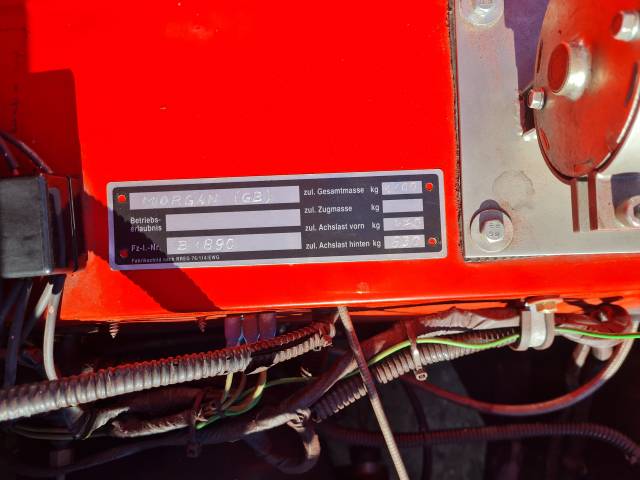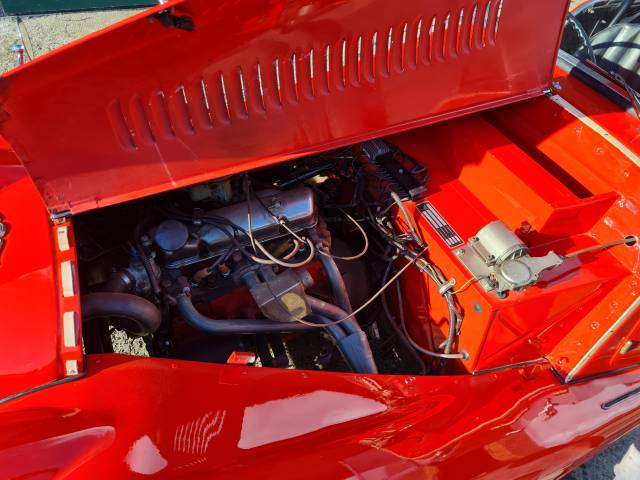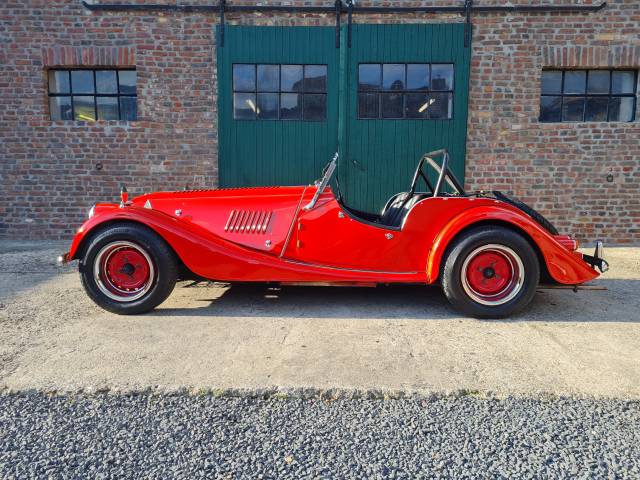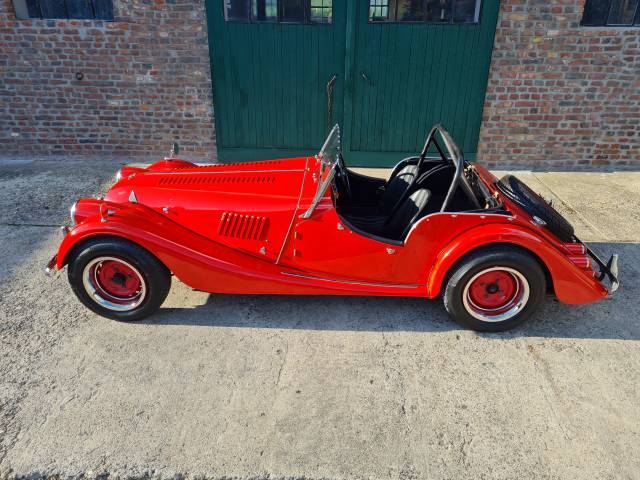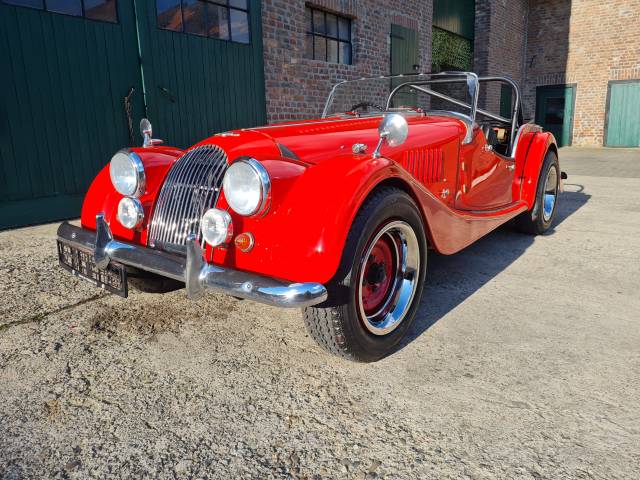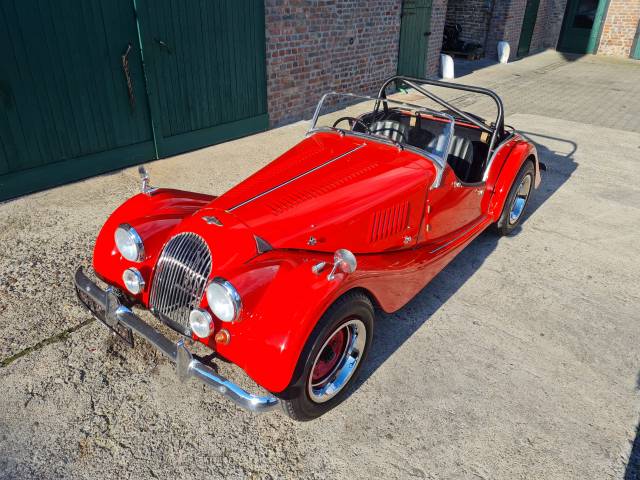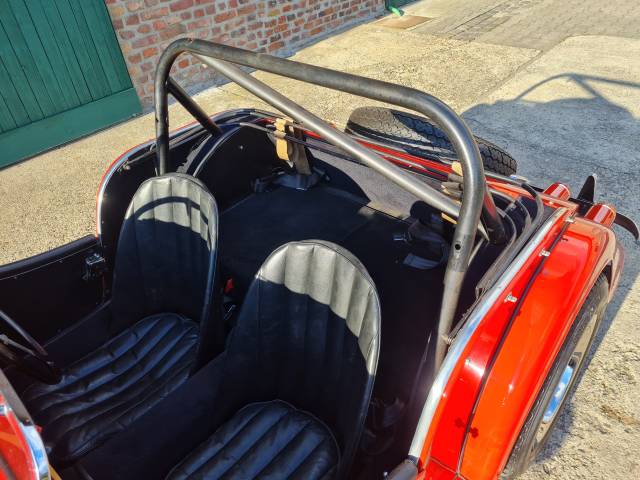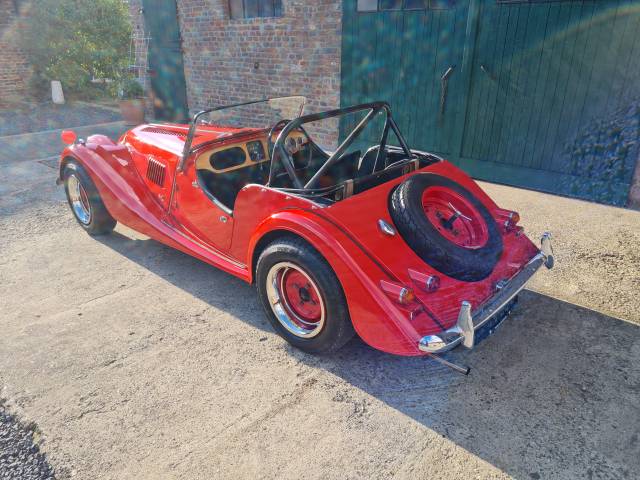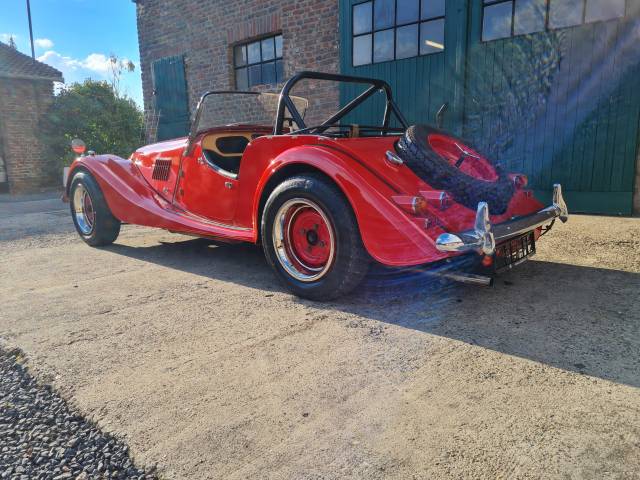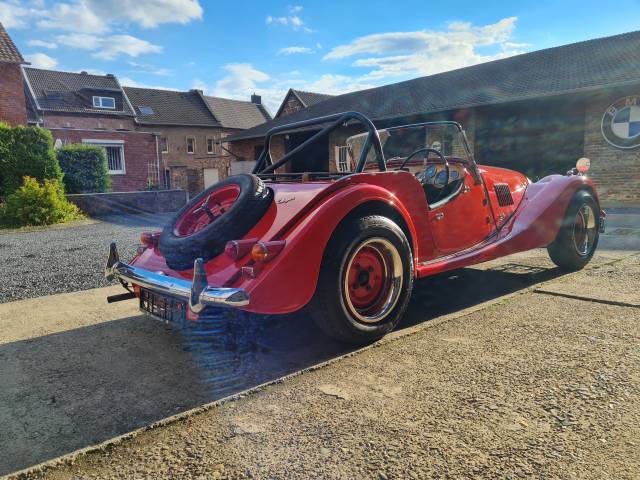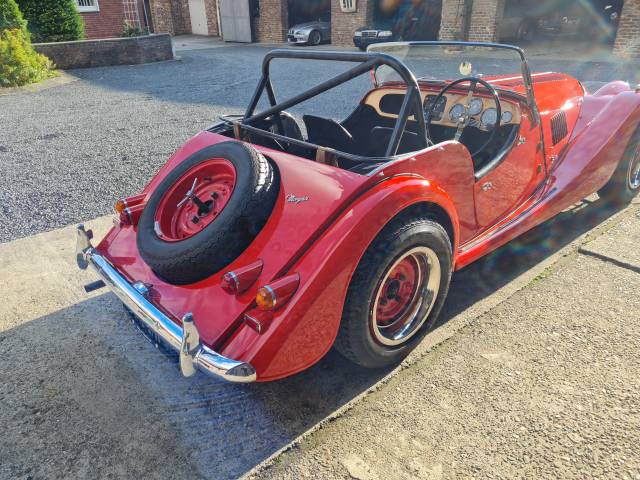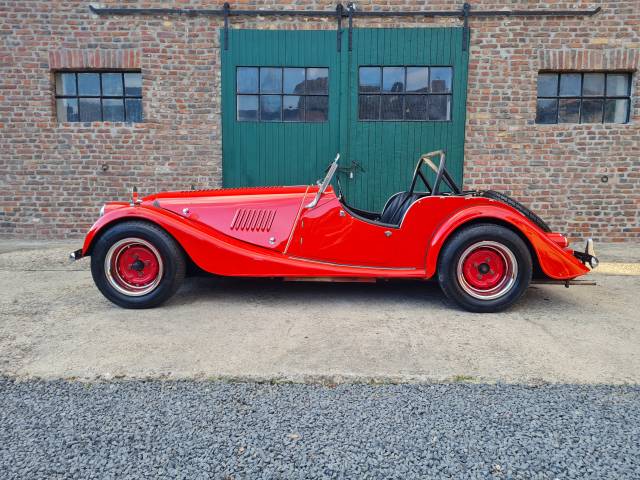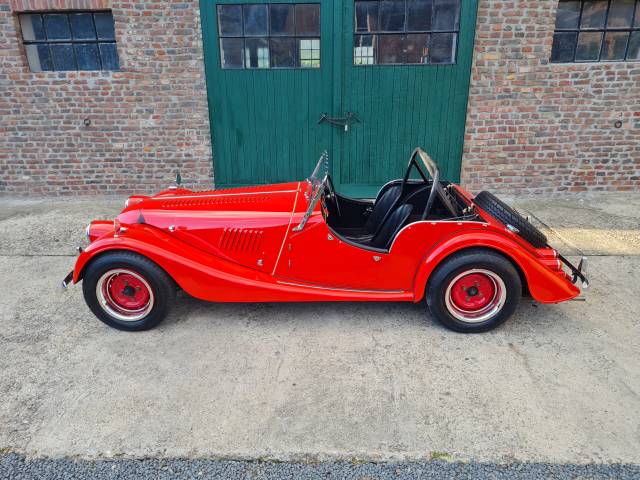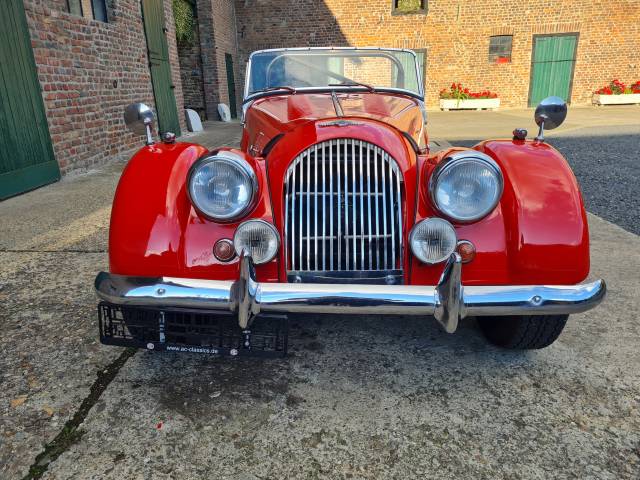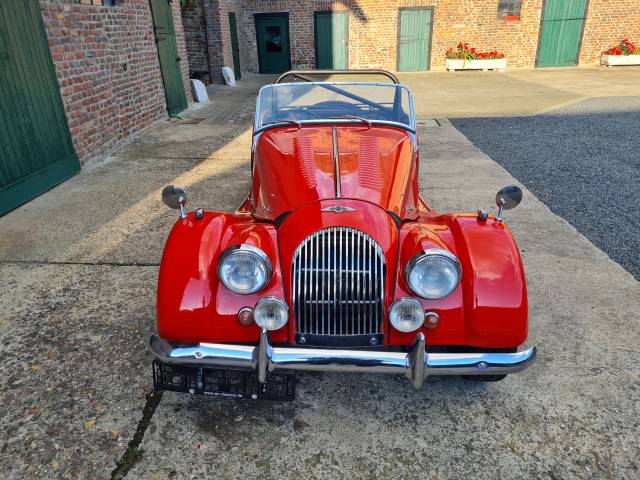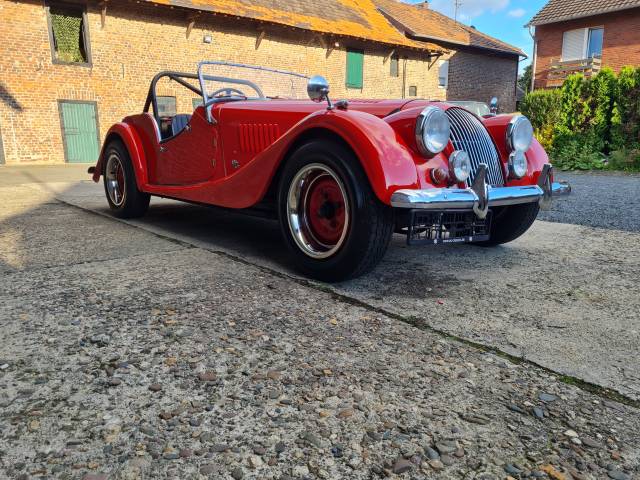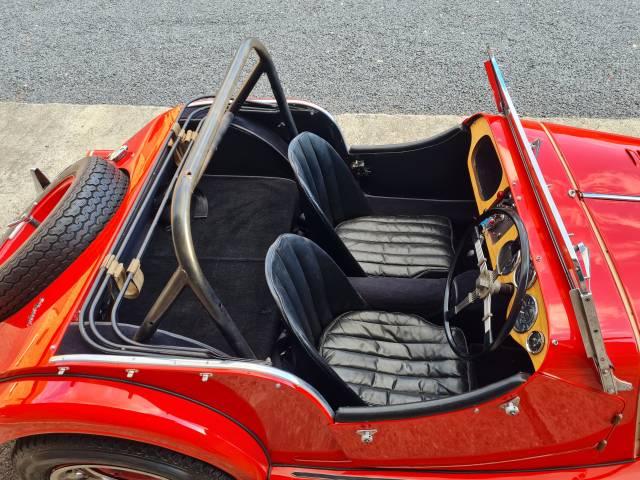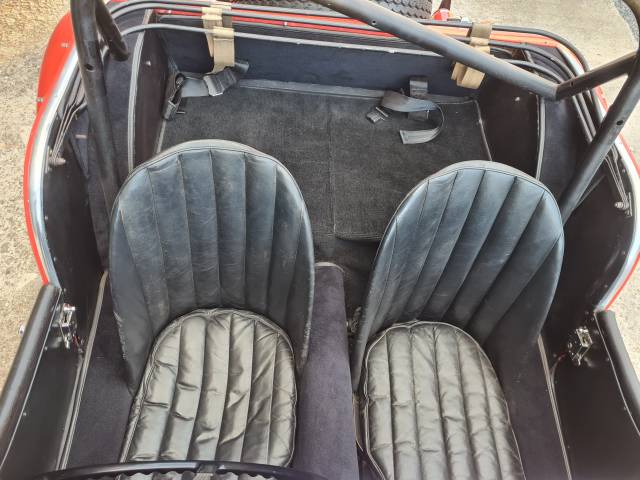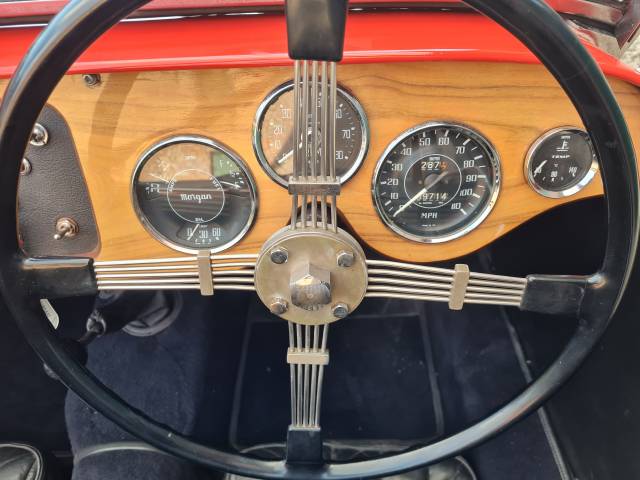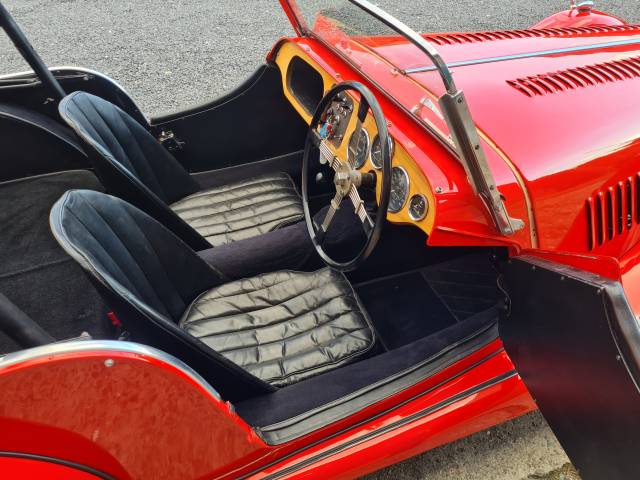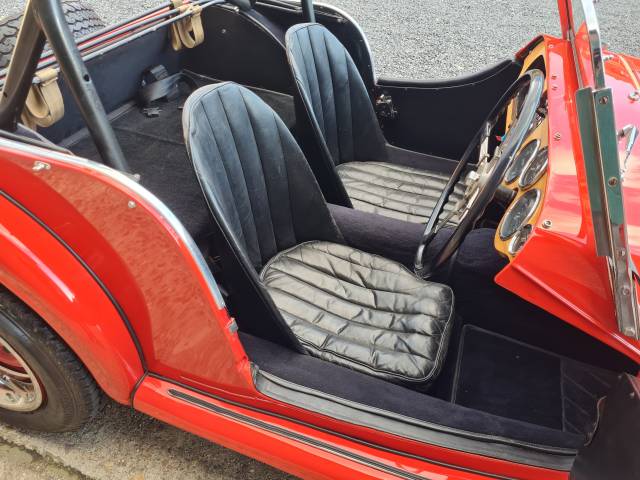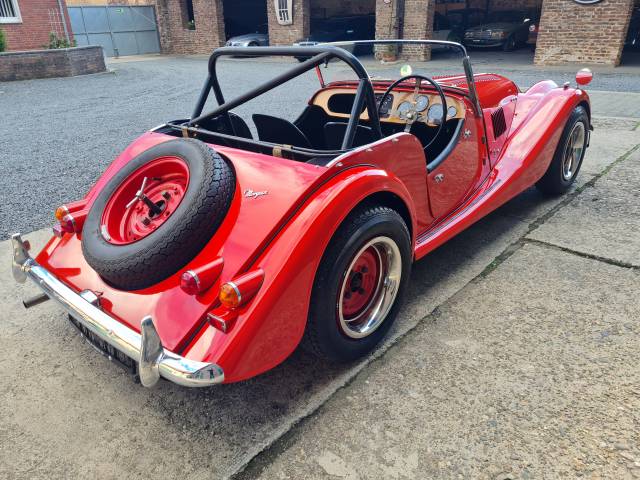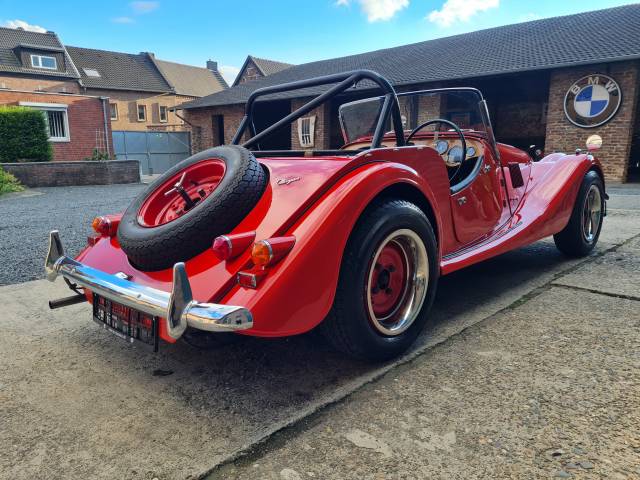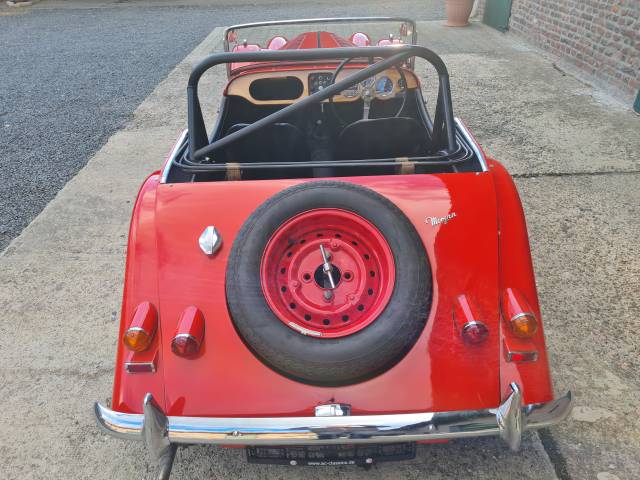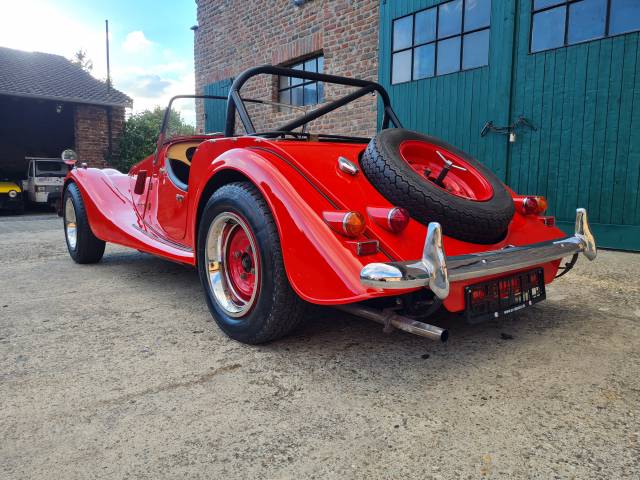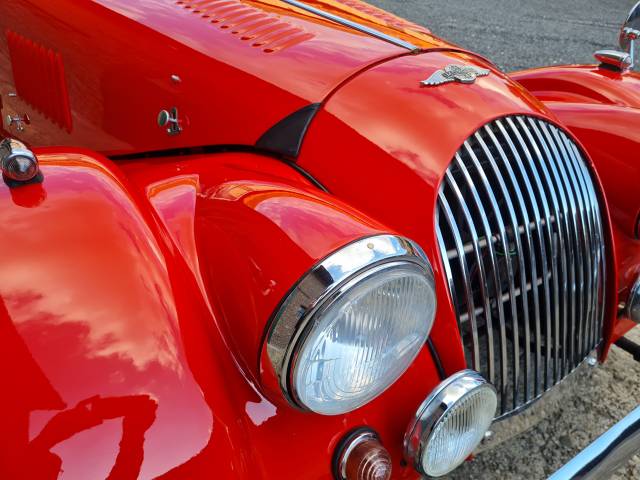 Morgan 4/4 1600 Competition Roadster
Dealer

away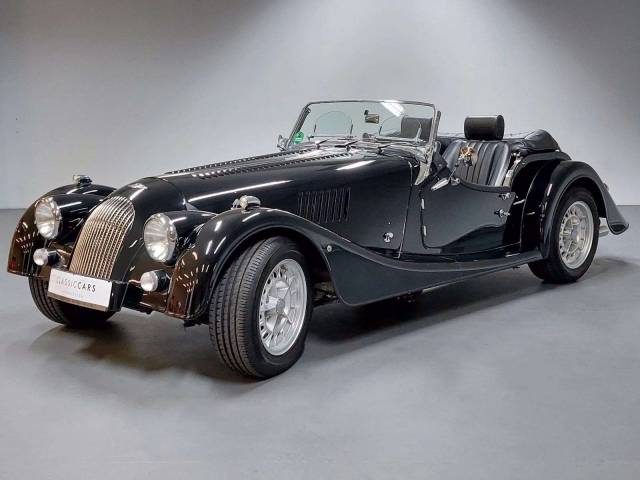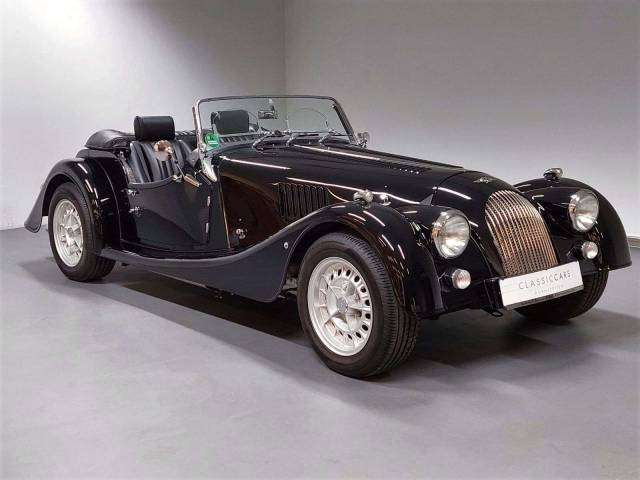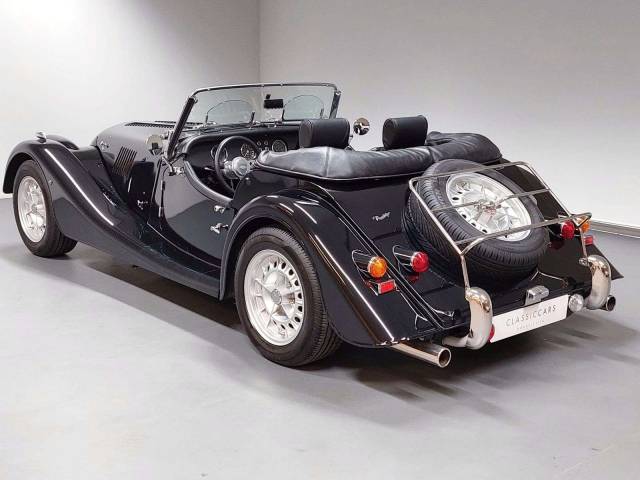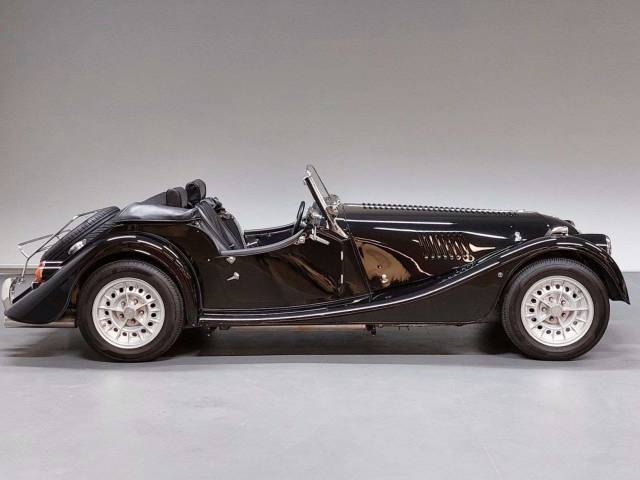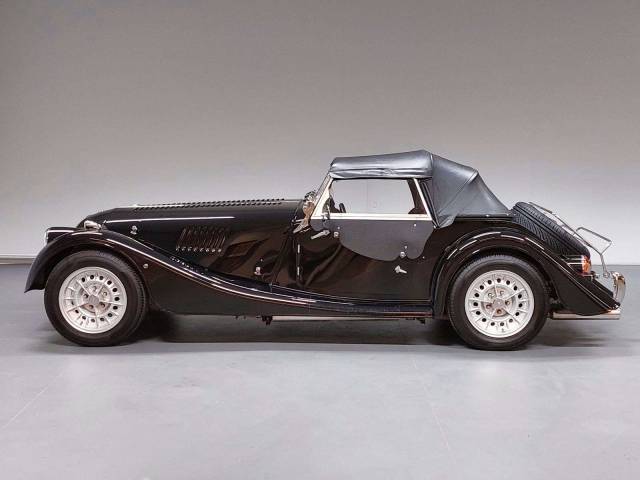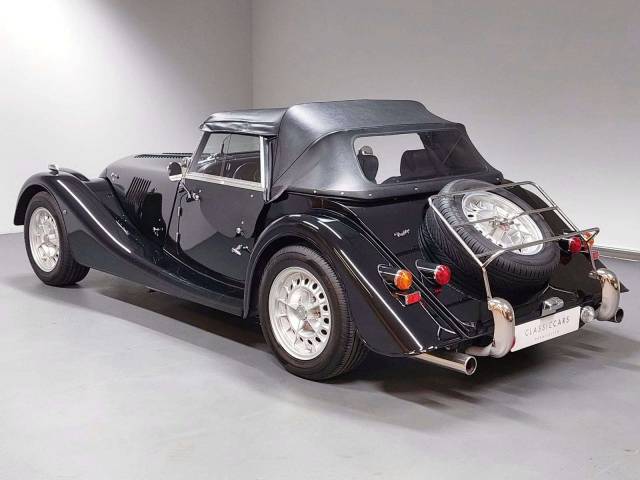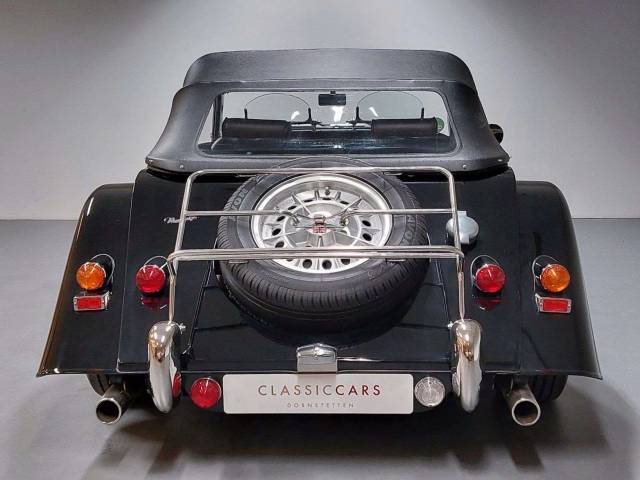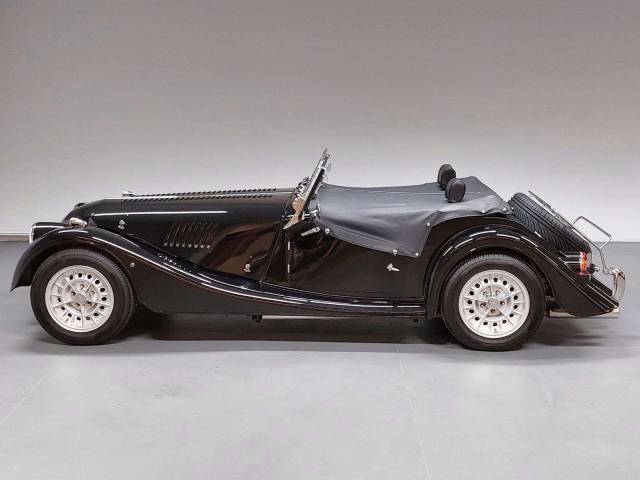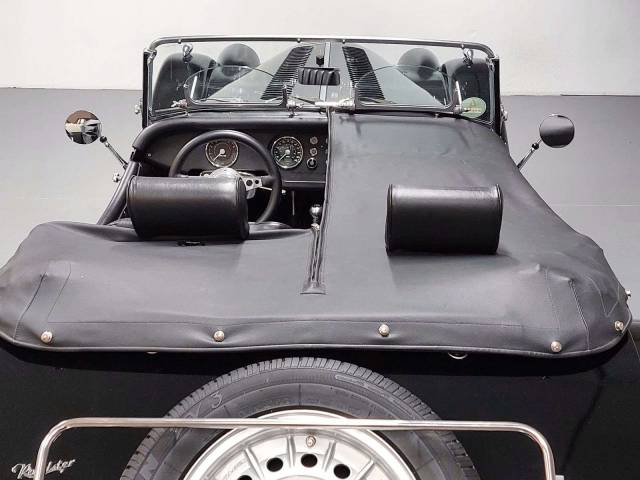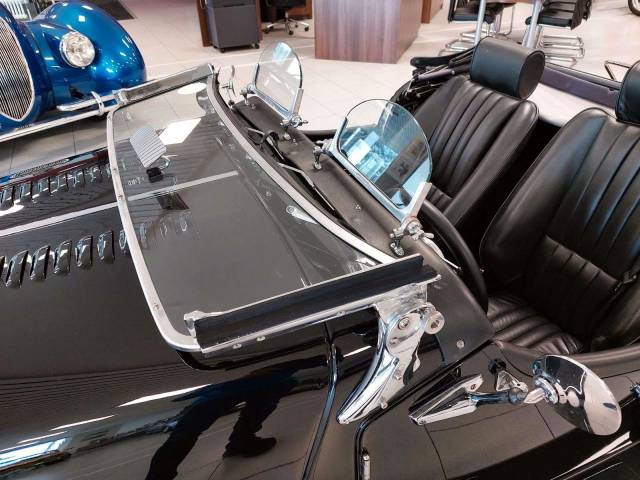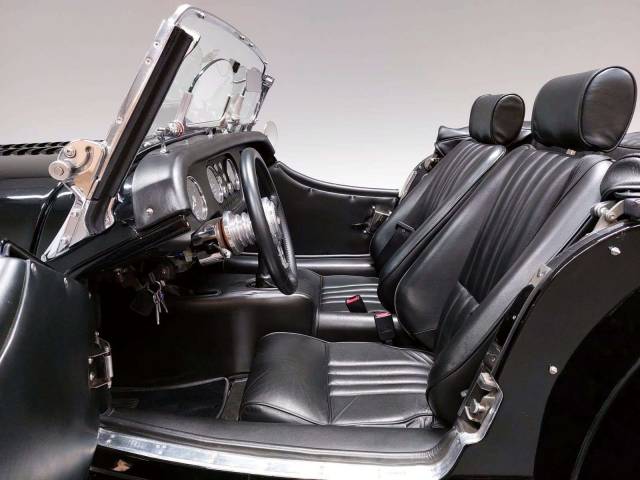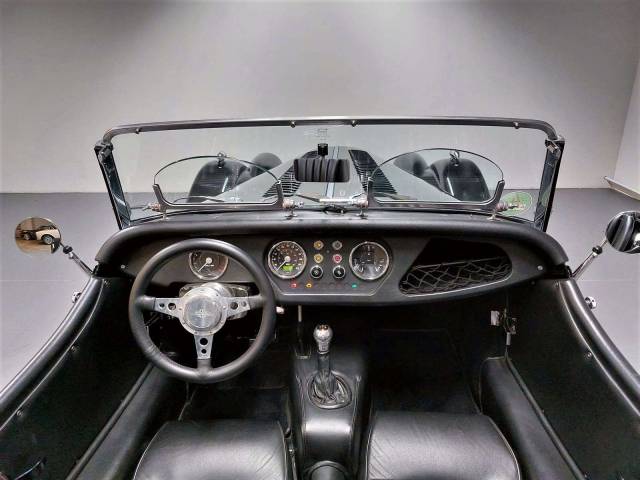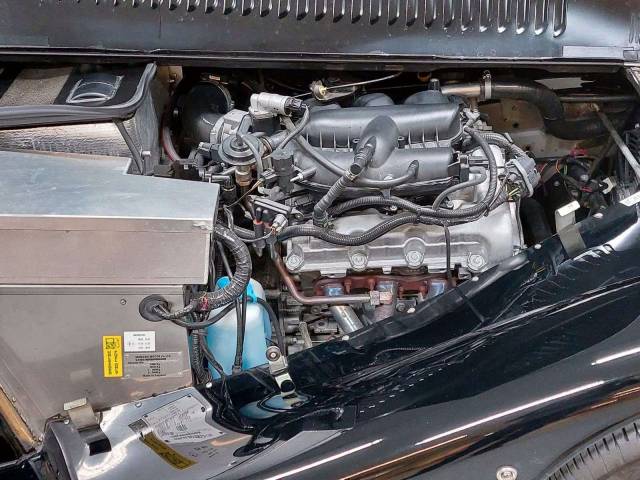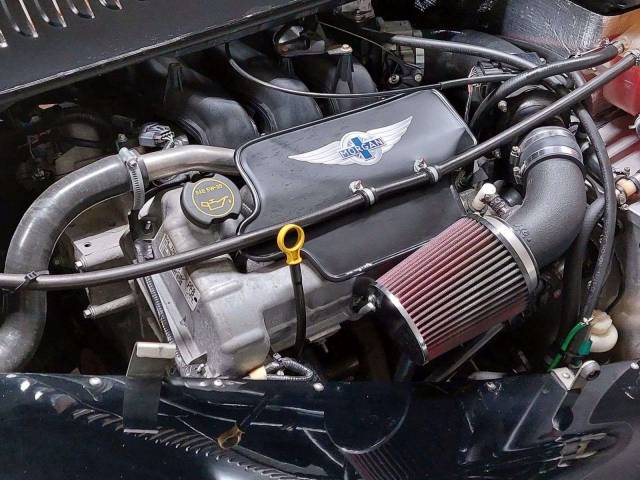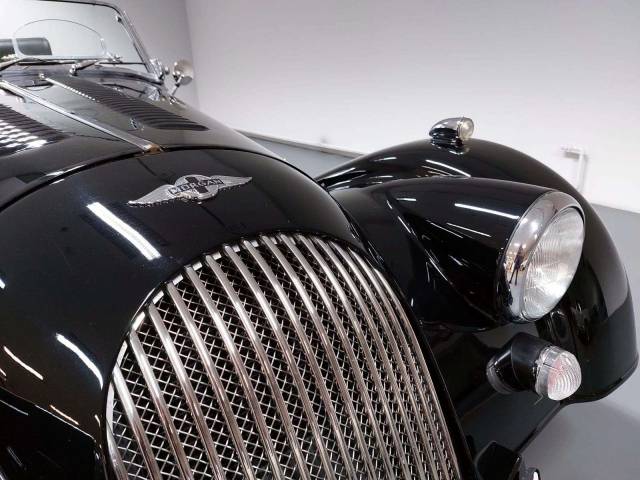 Morgan Roadster 
Dealer

away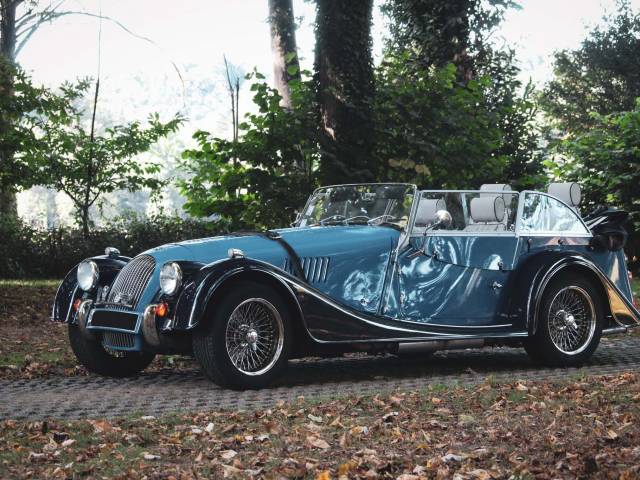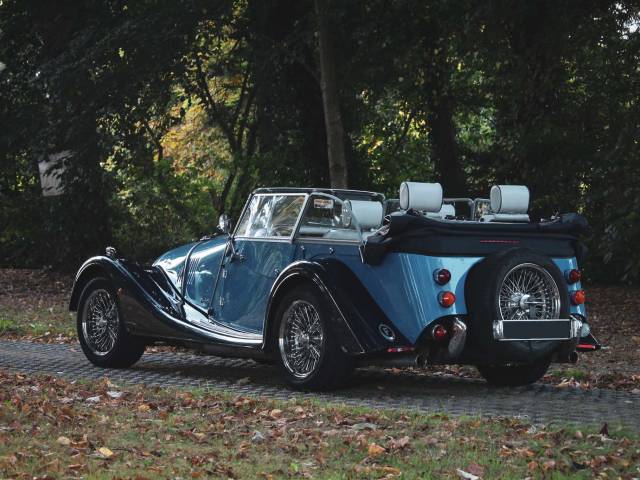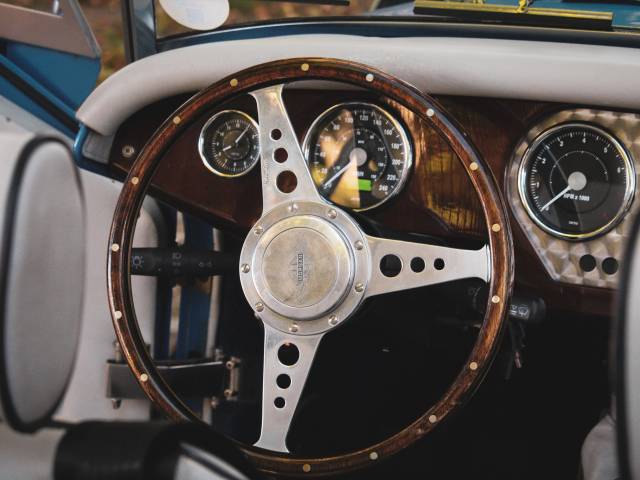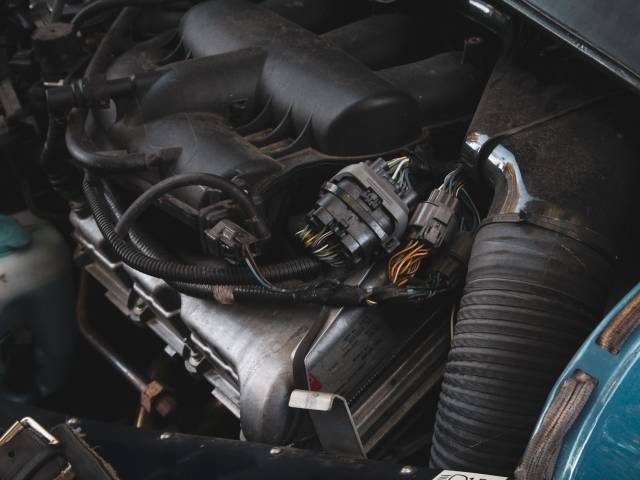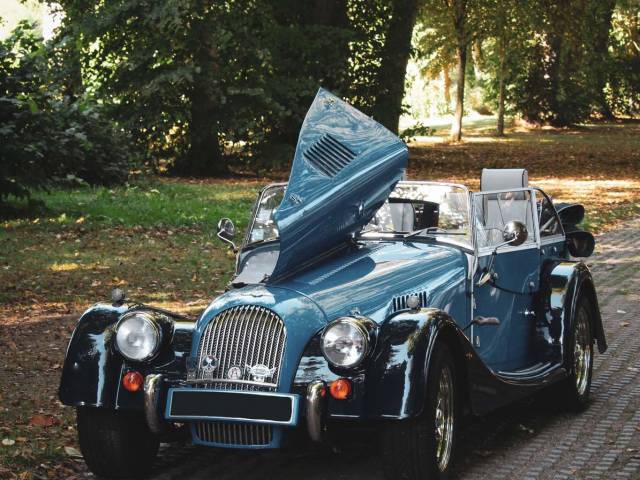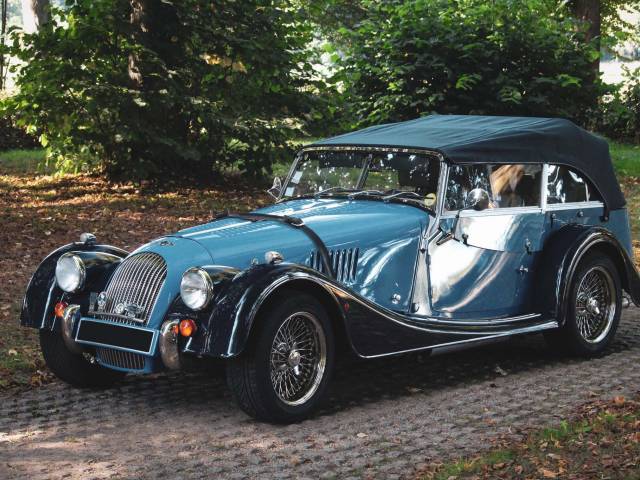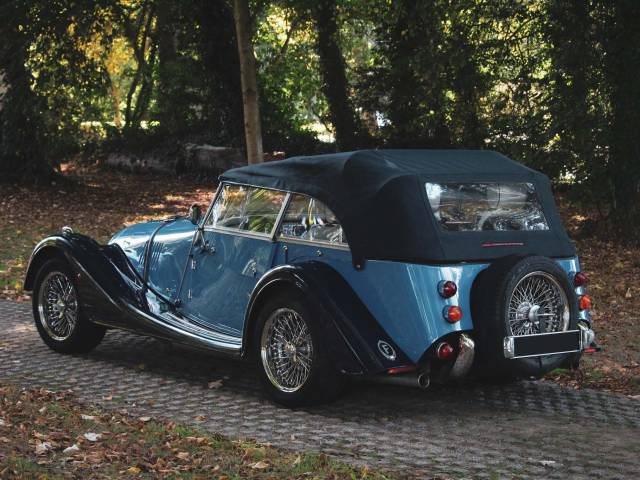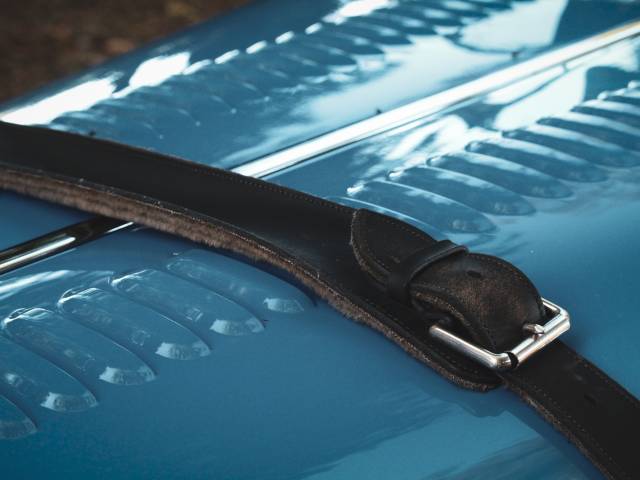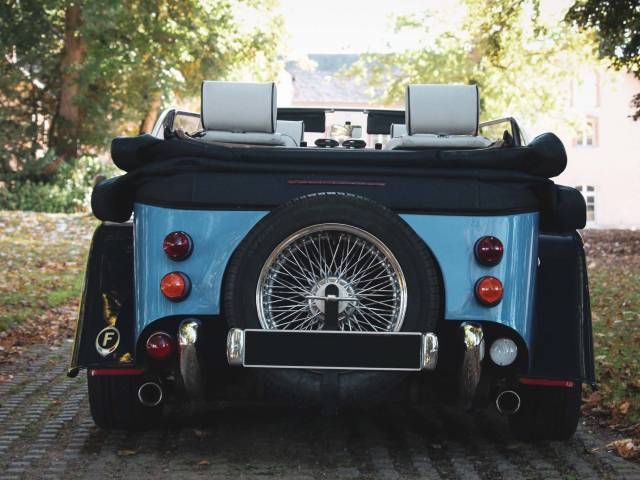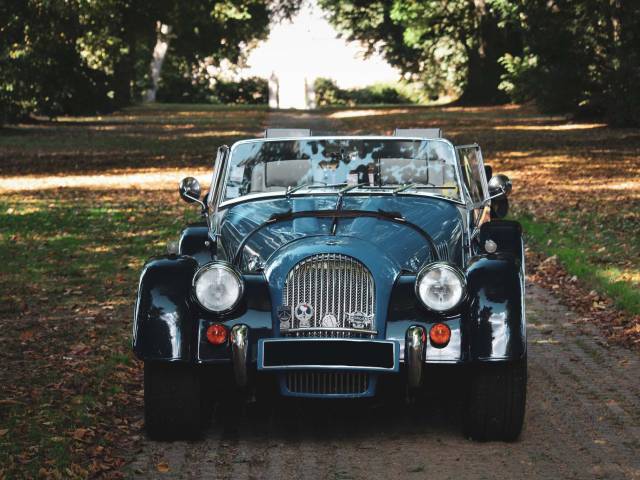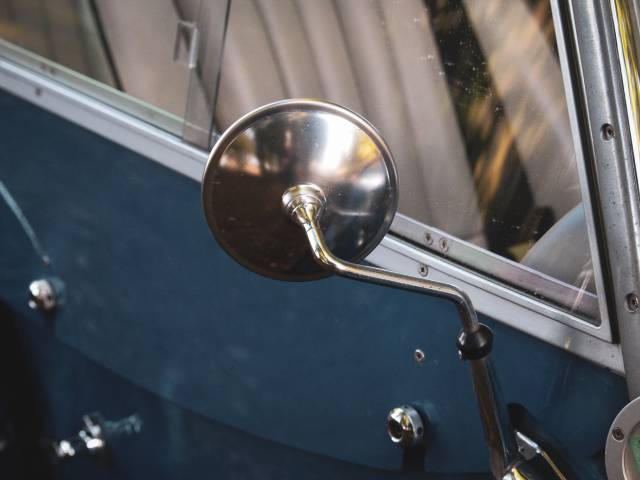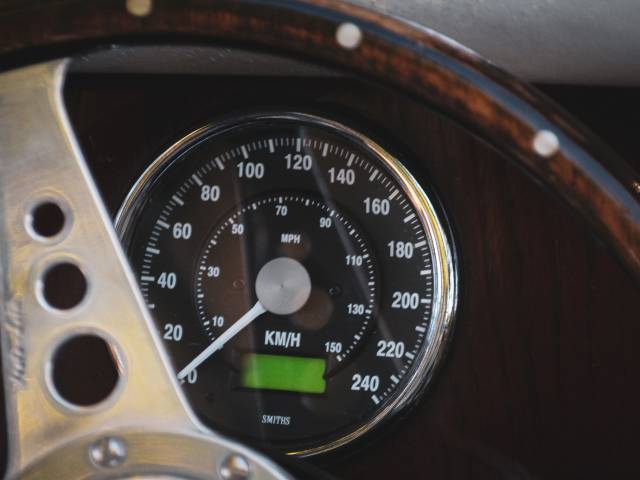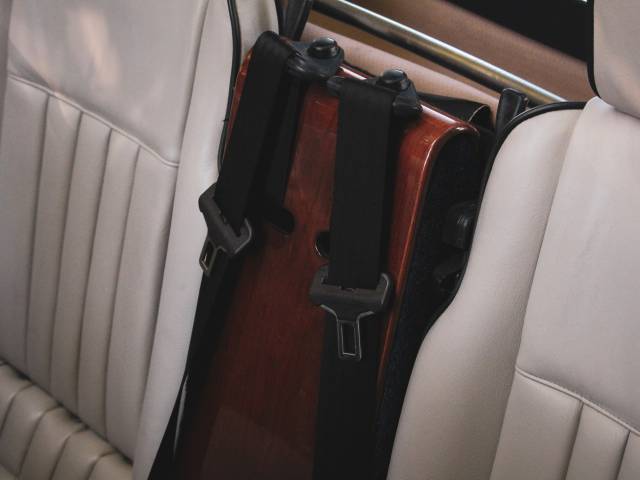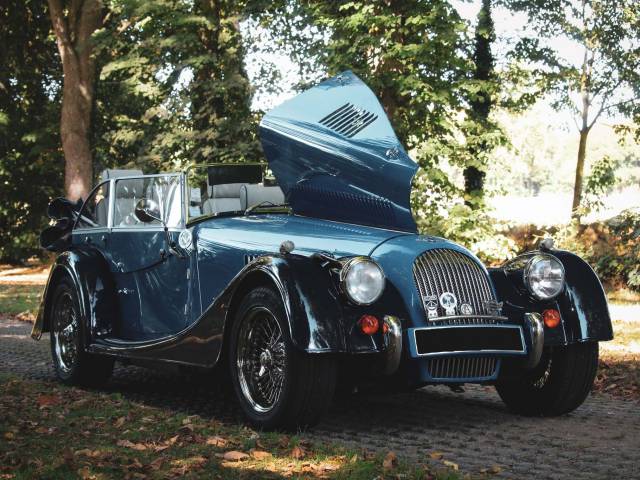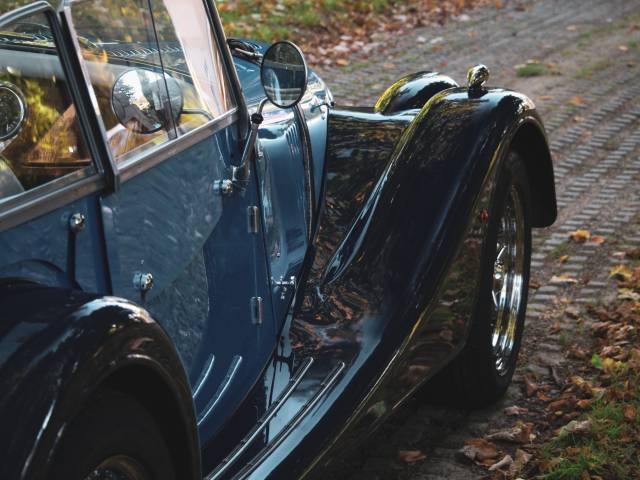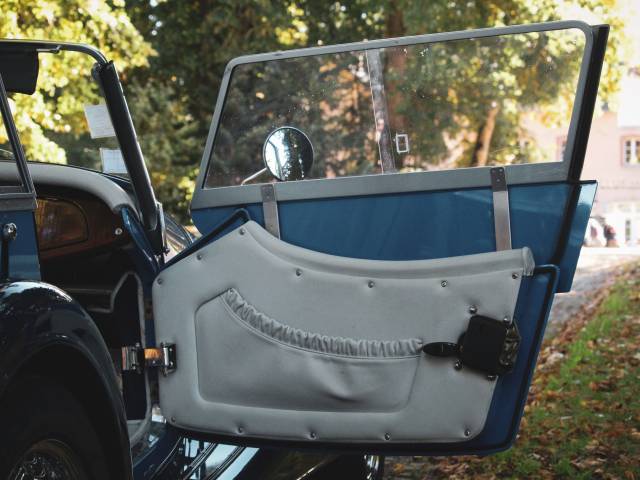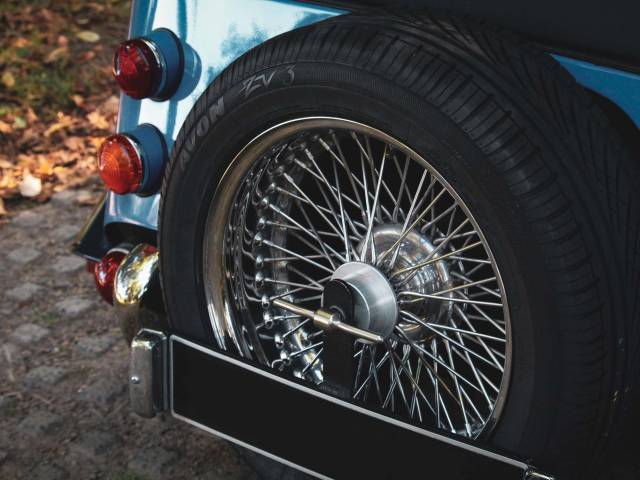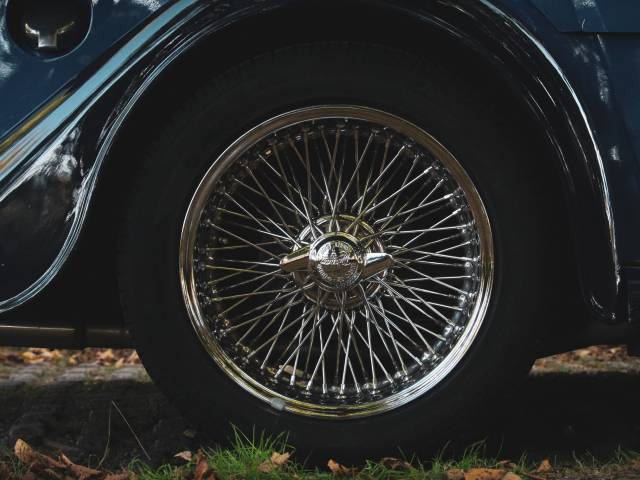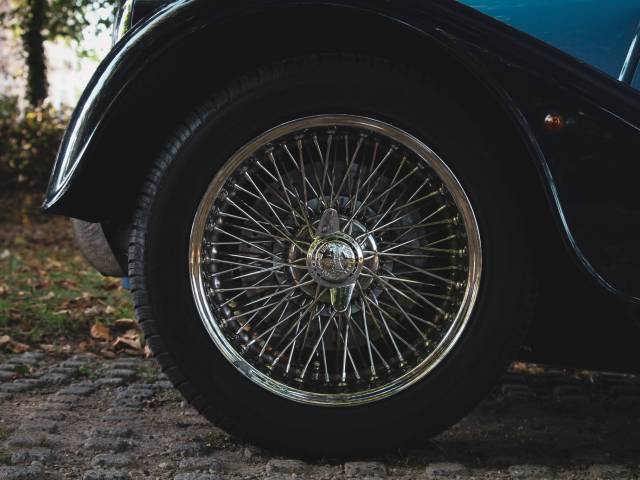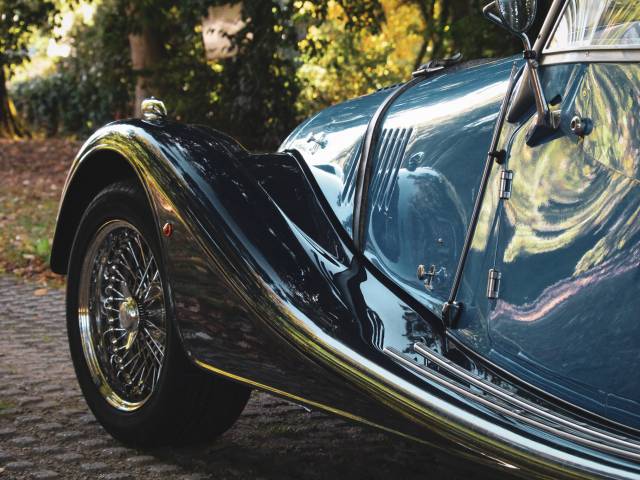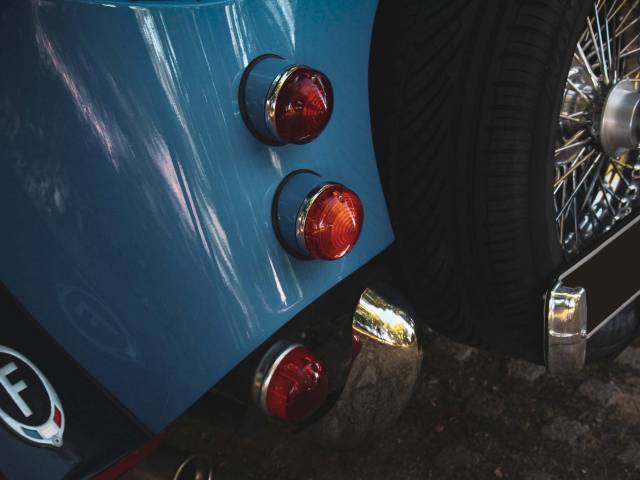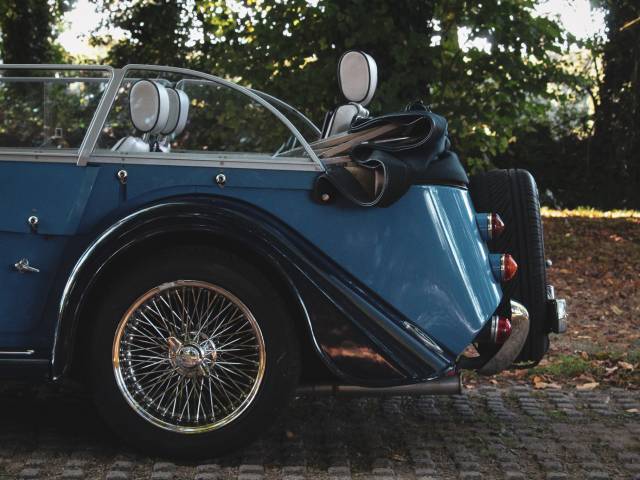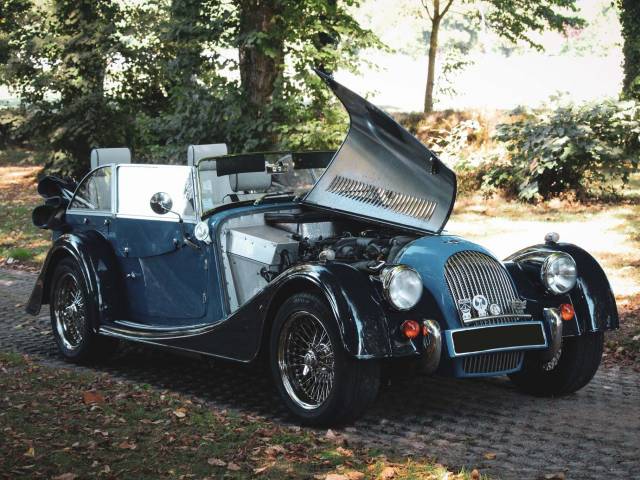 Tourer Plus 4 V6 3.0 - LHD - Excellent état
Dealer

away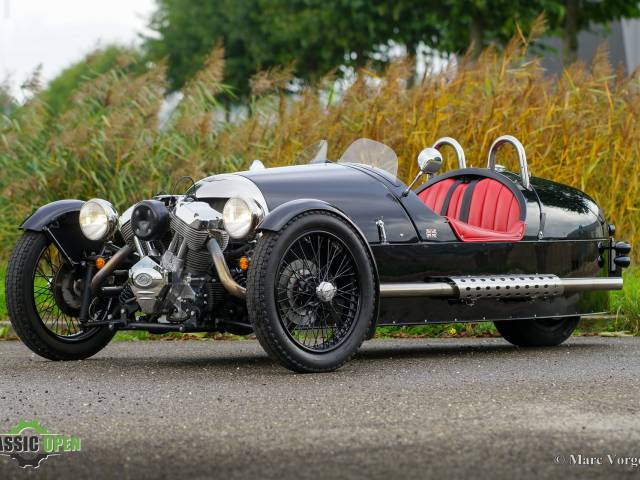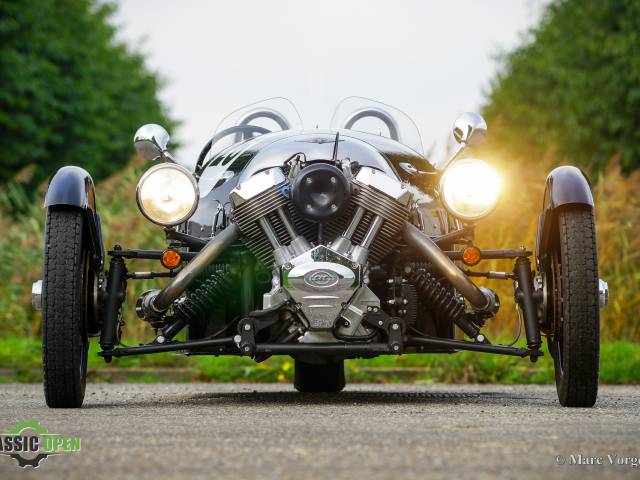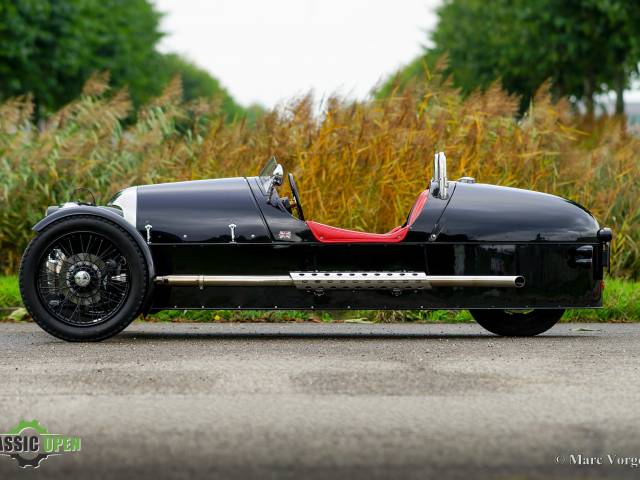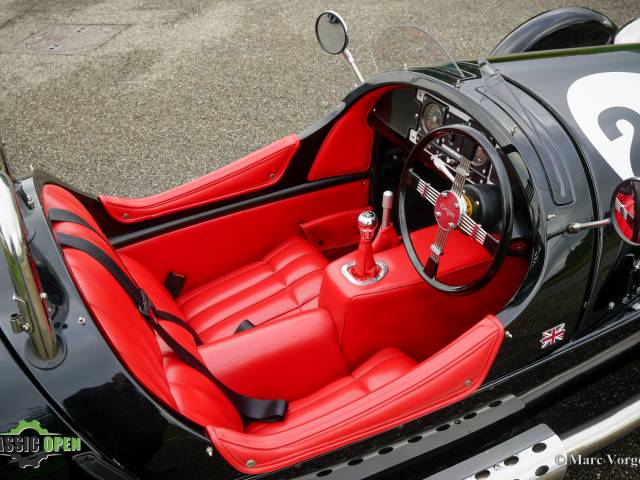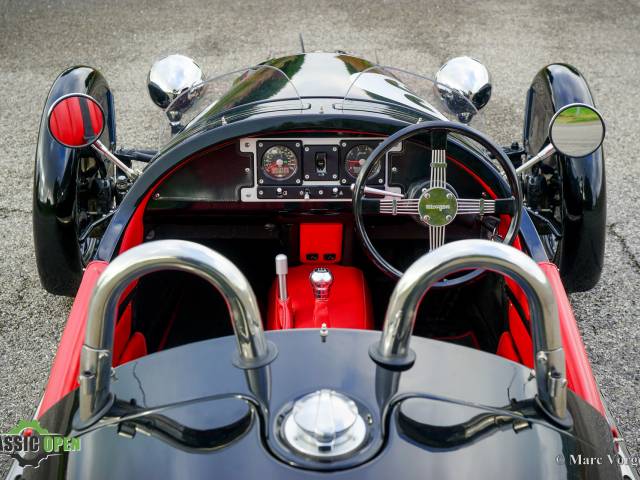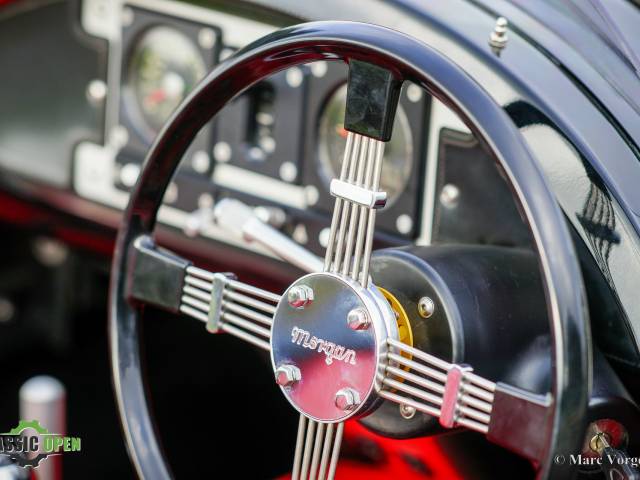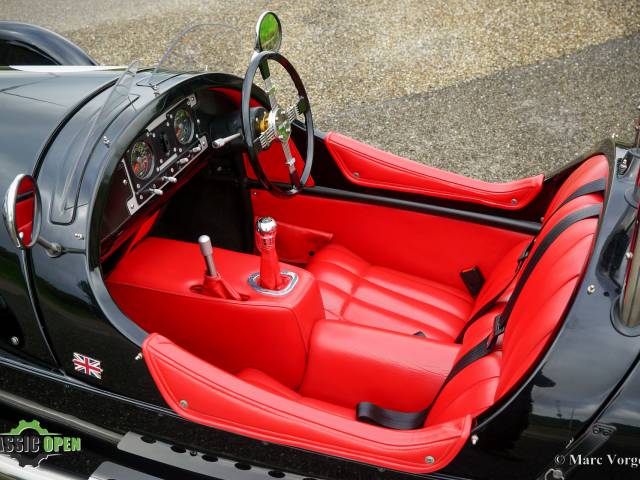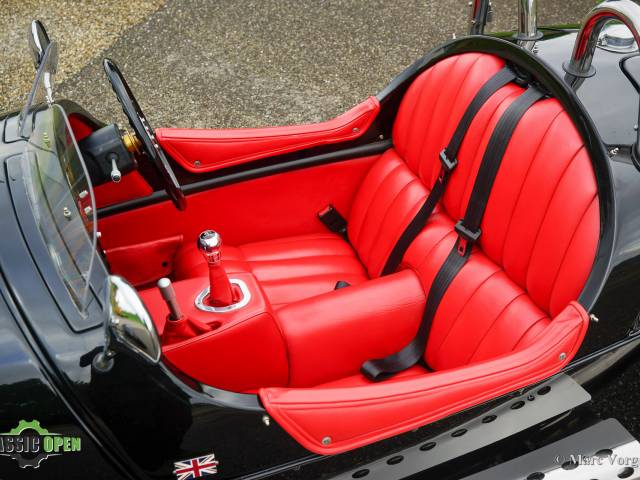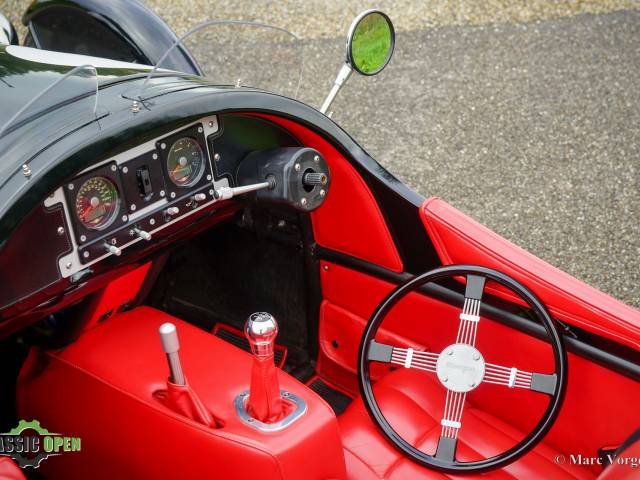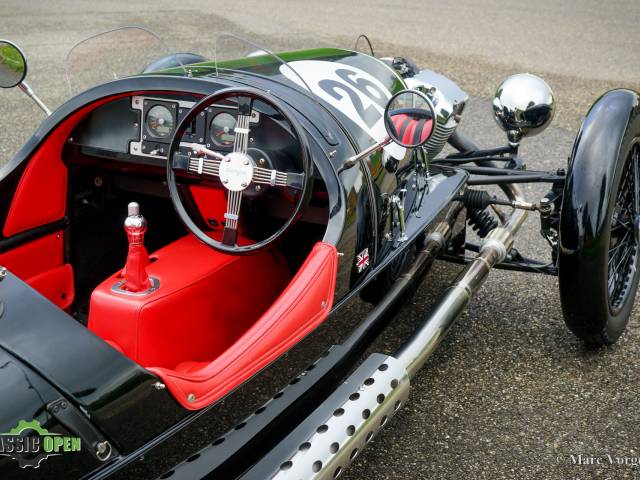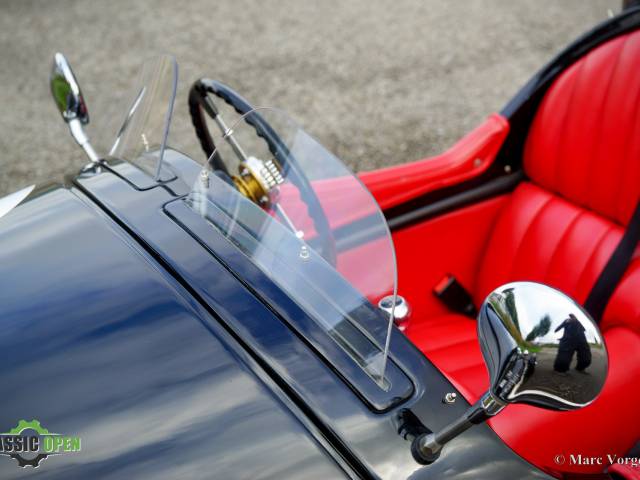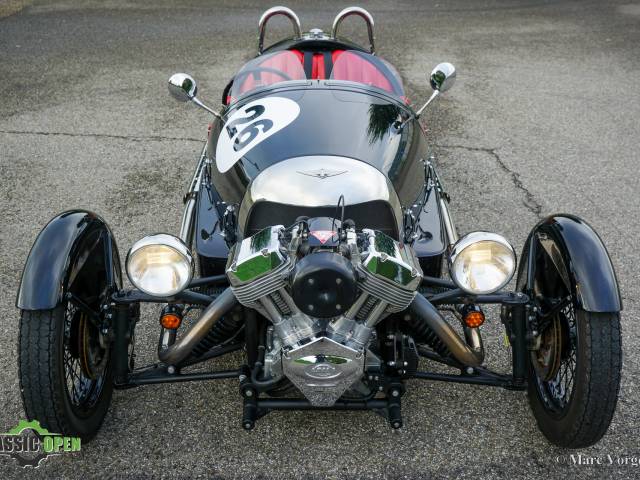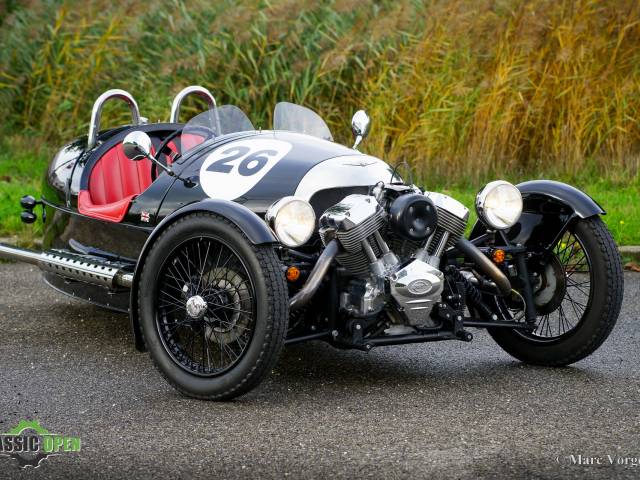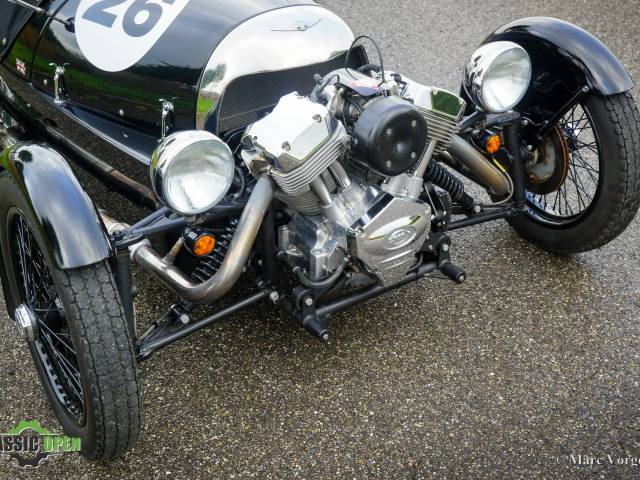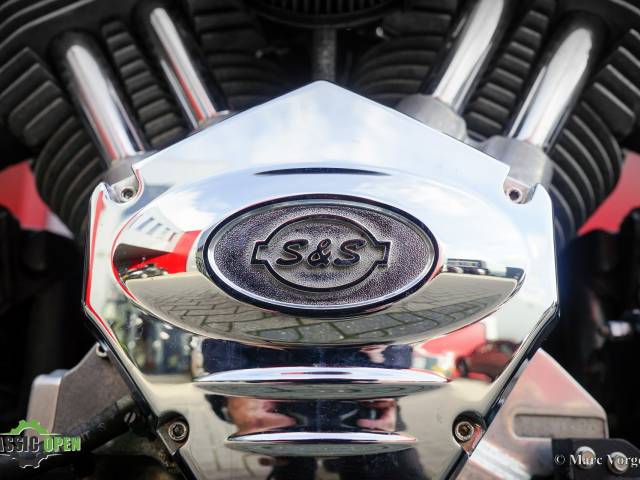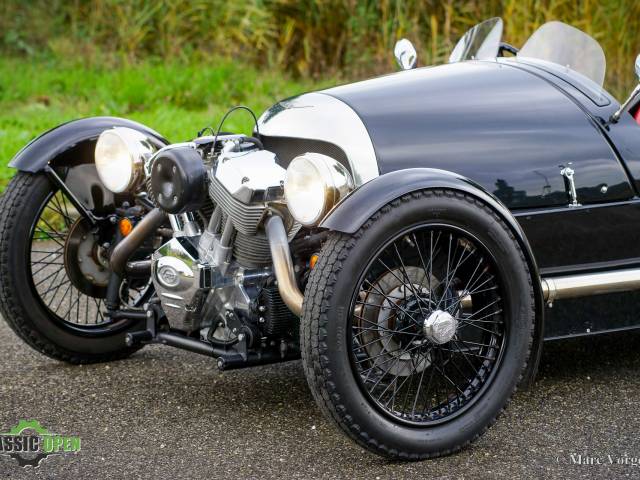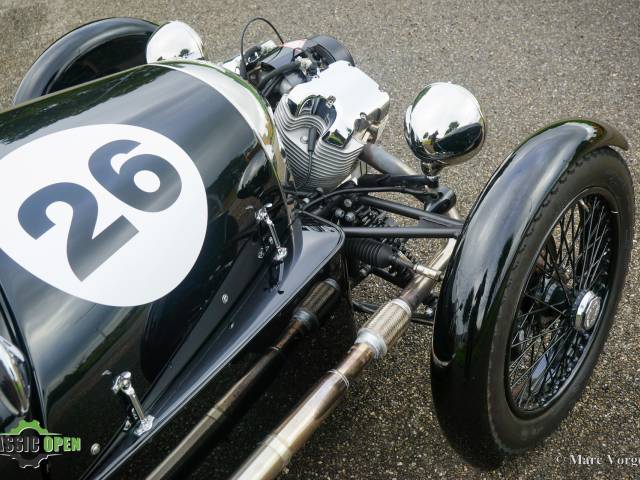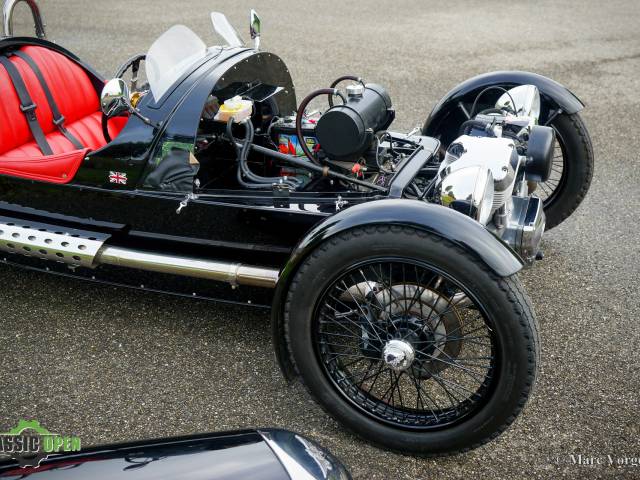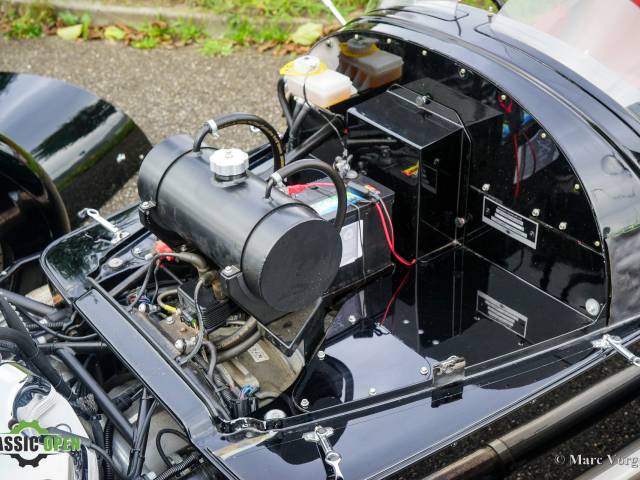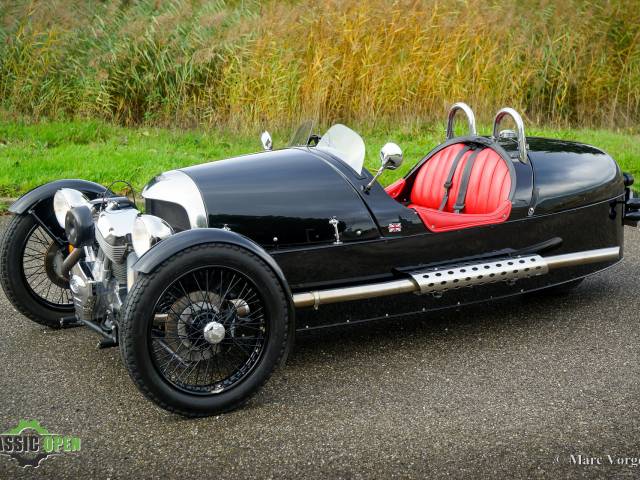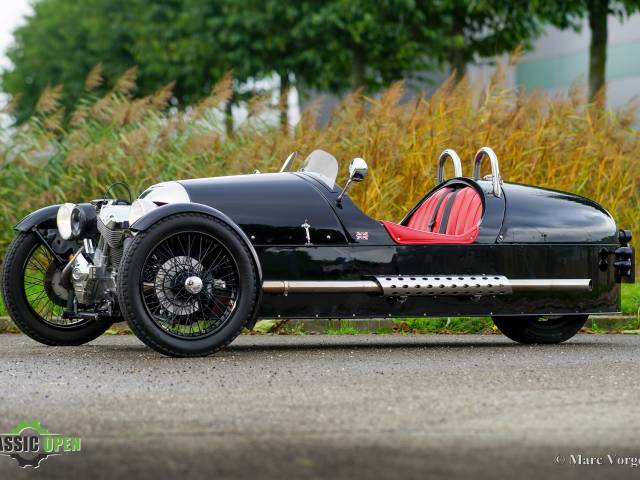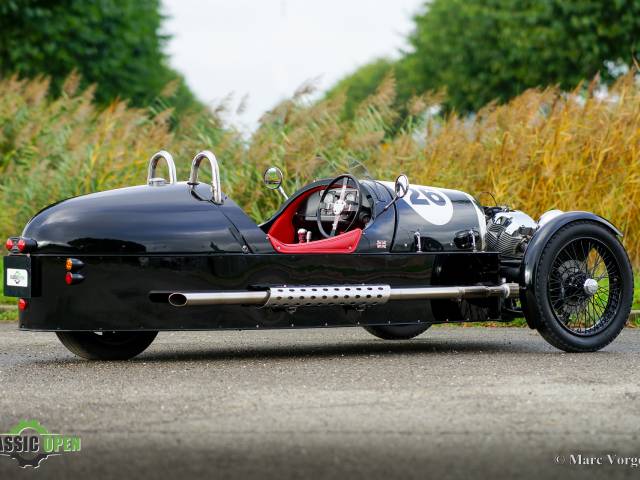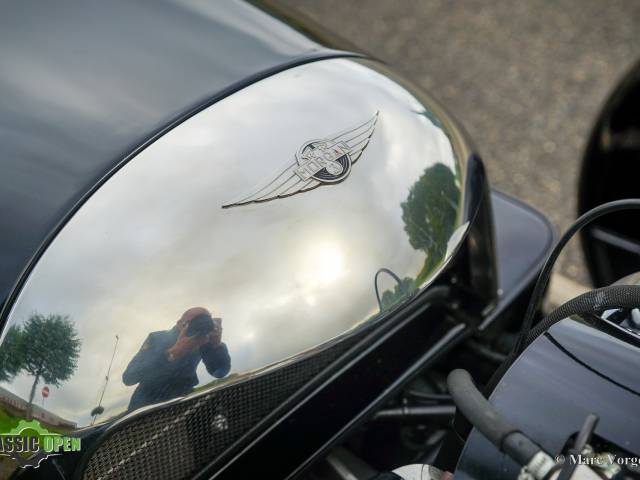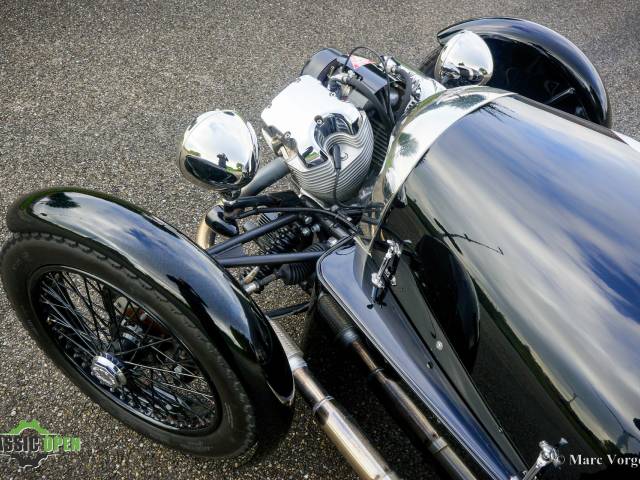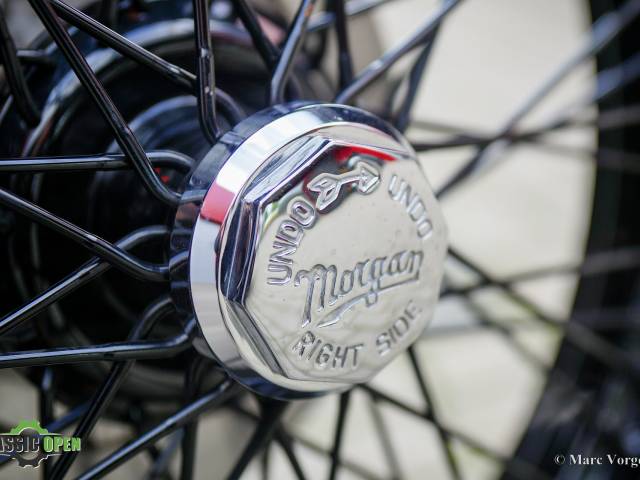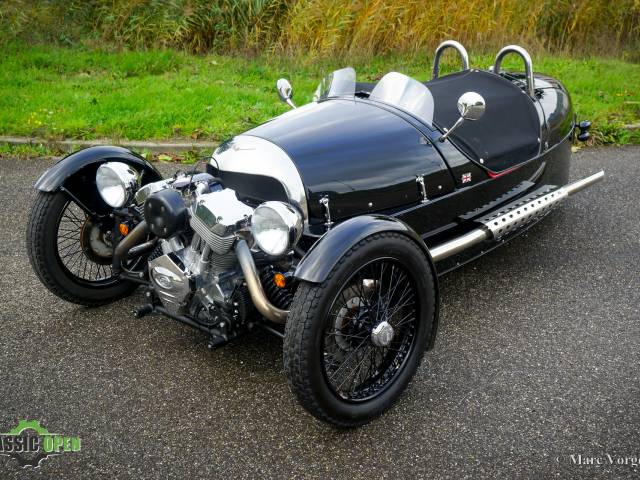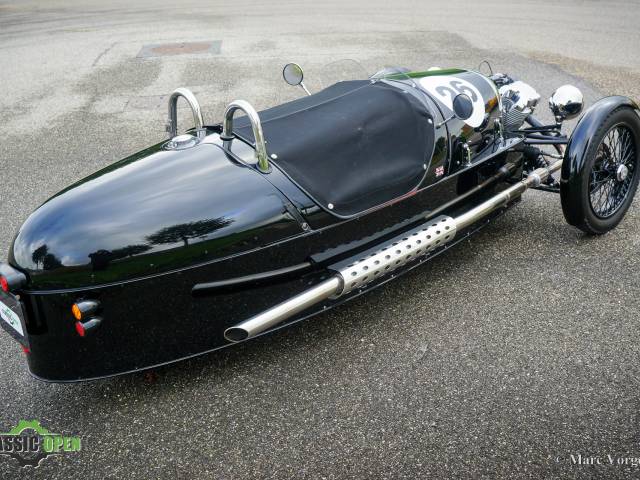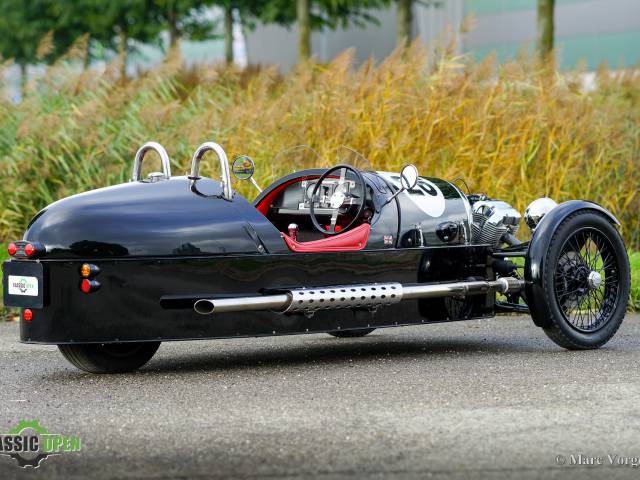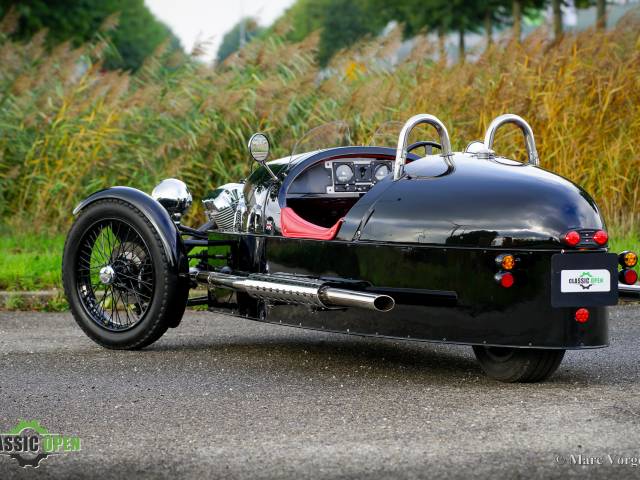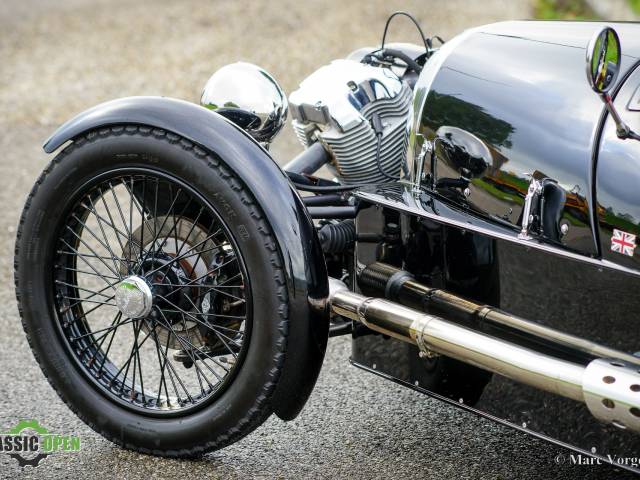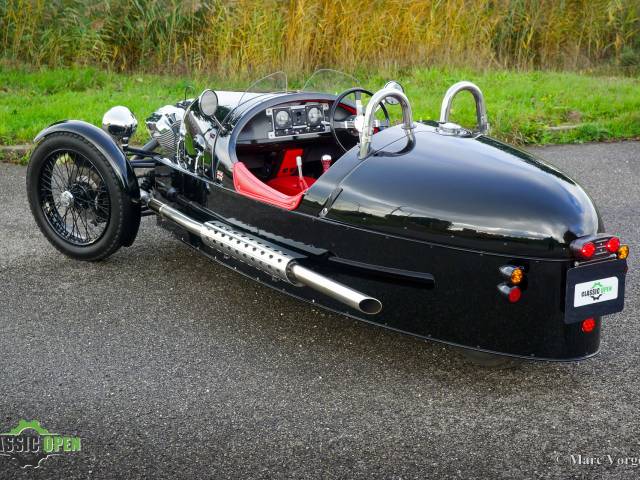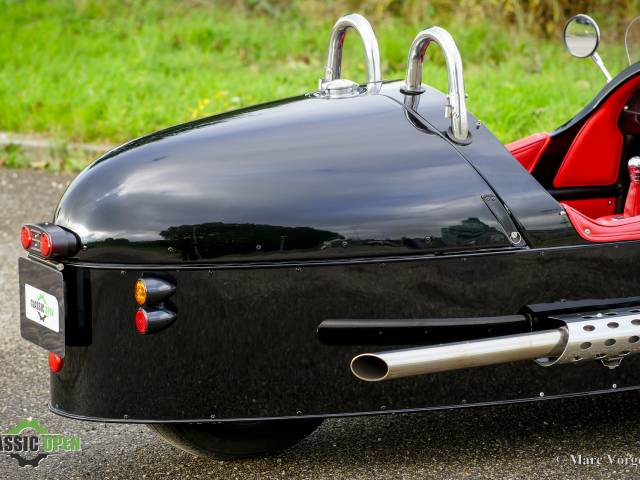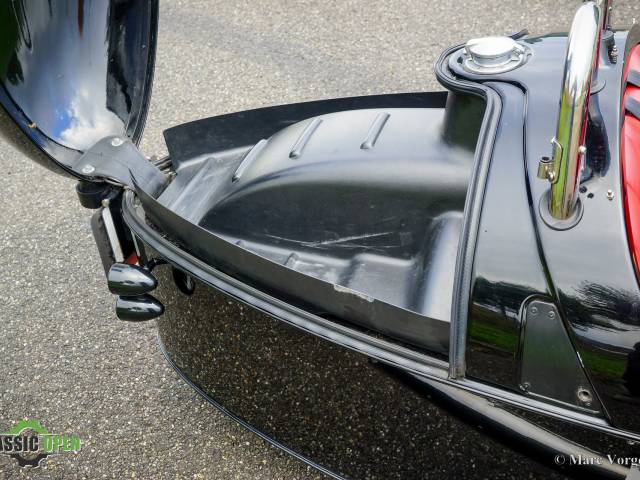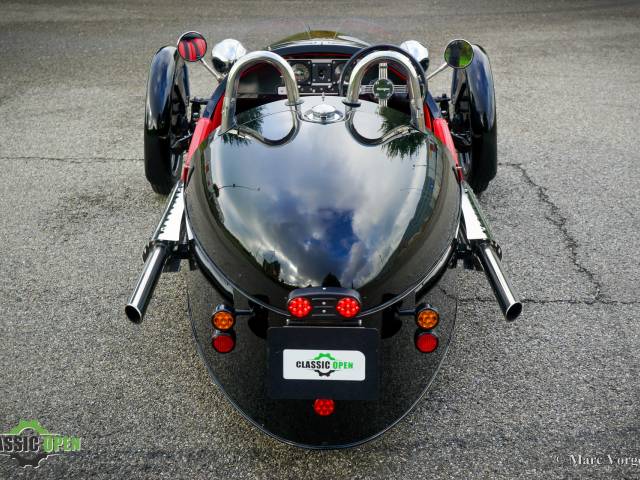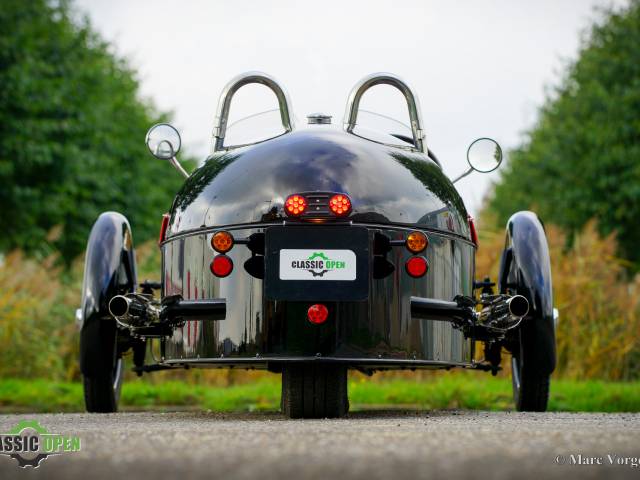 V-twin
Dealer

away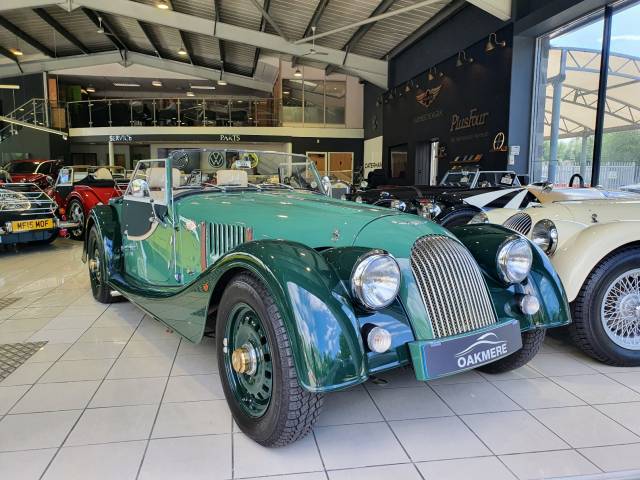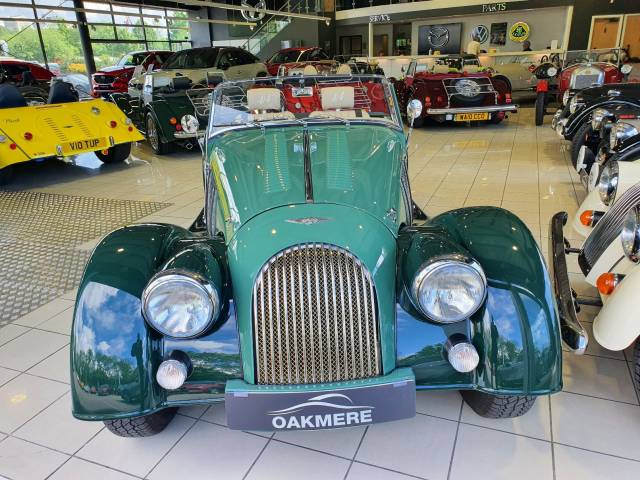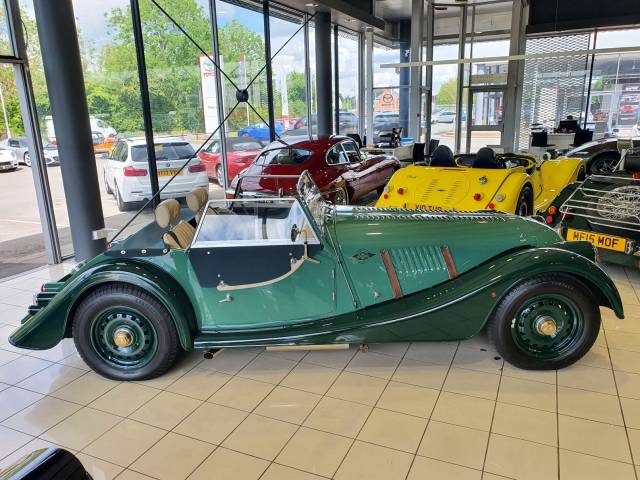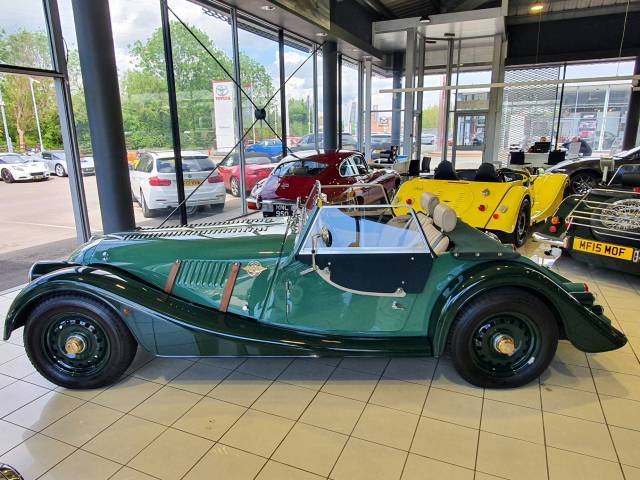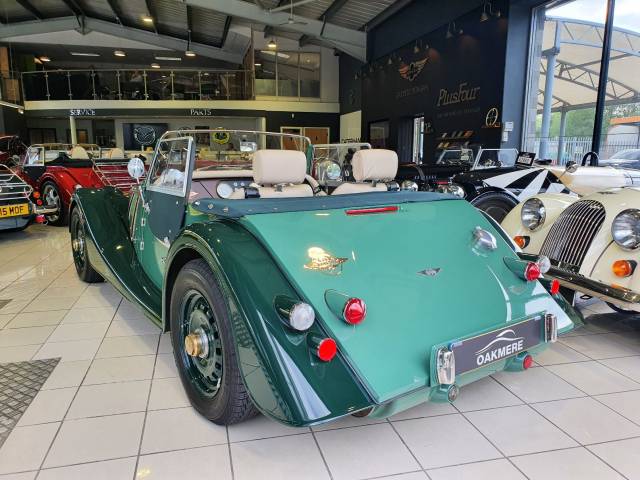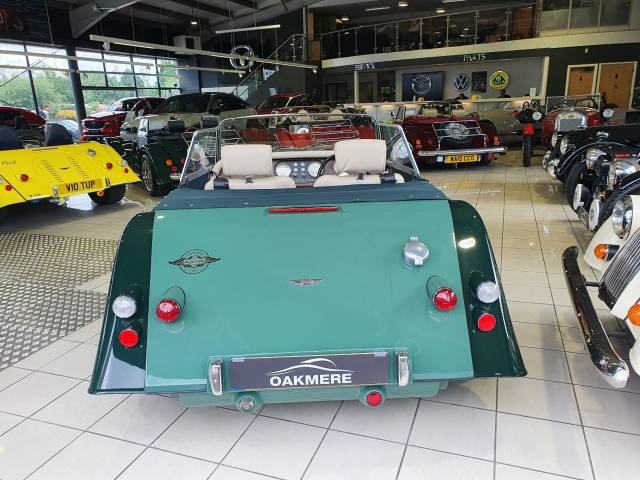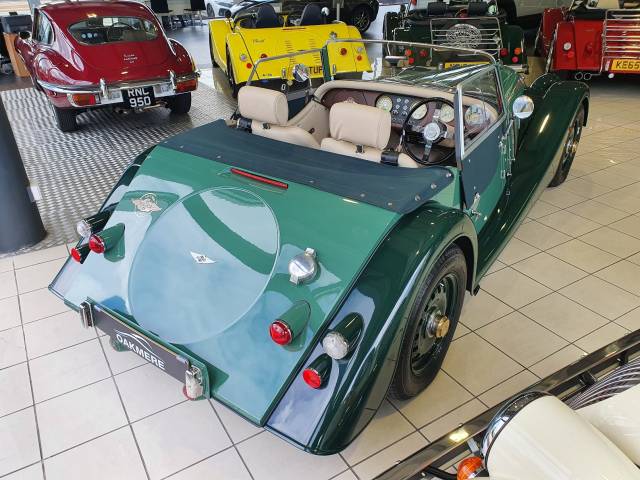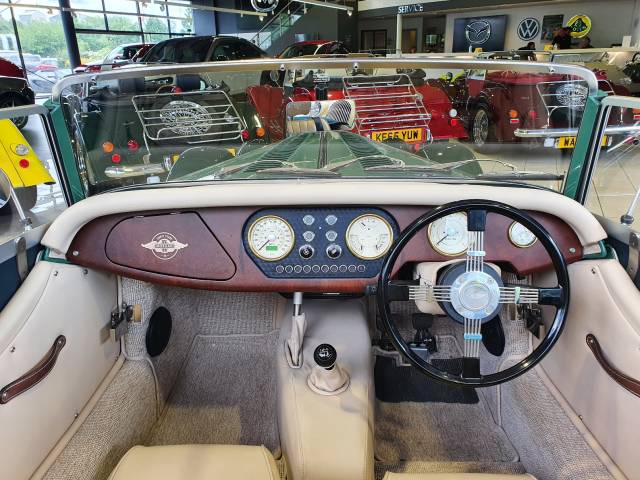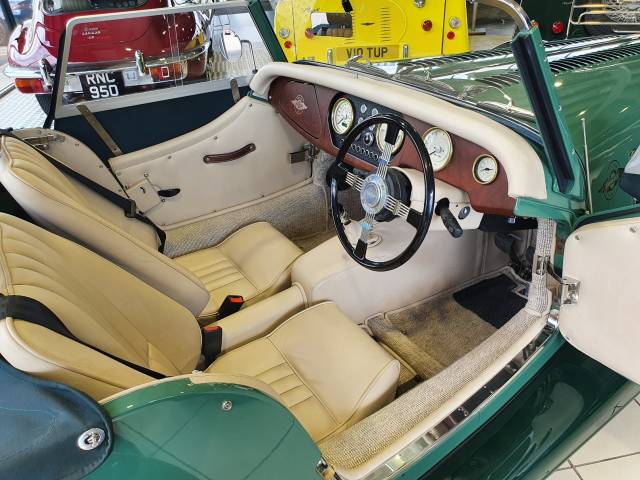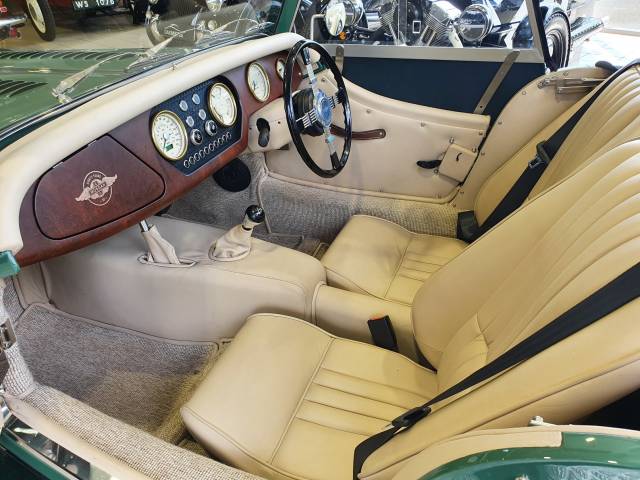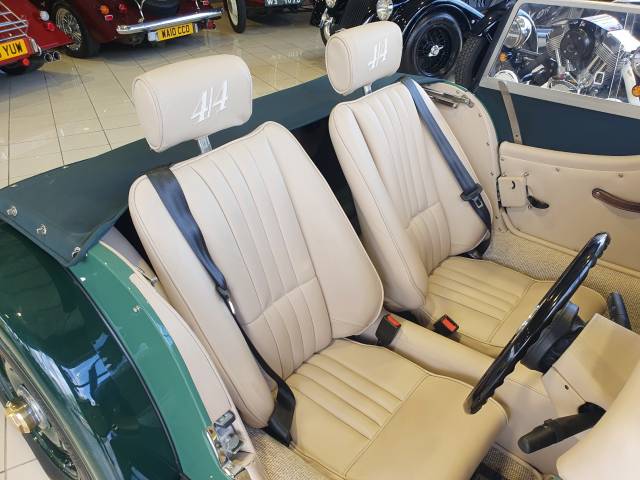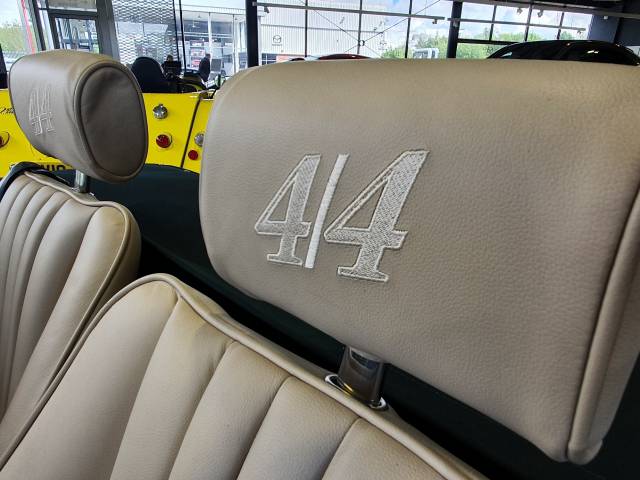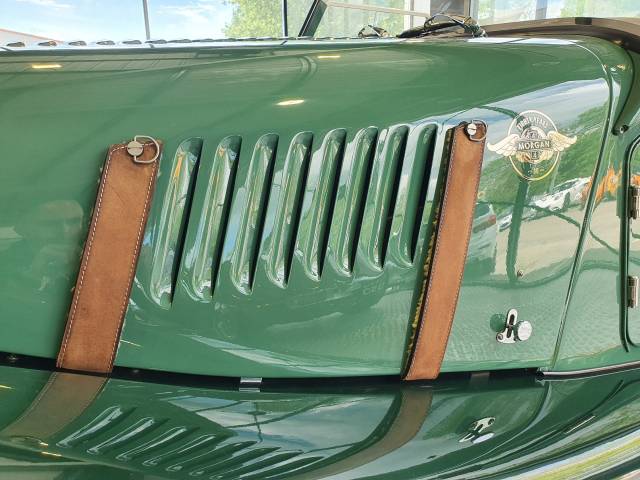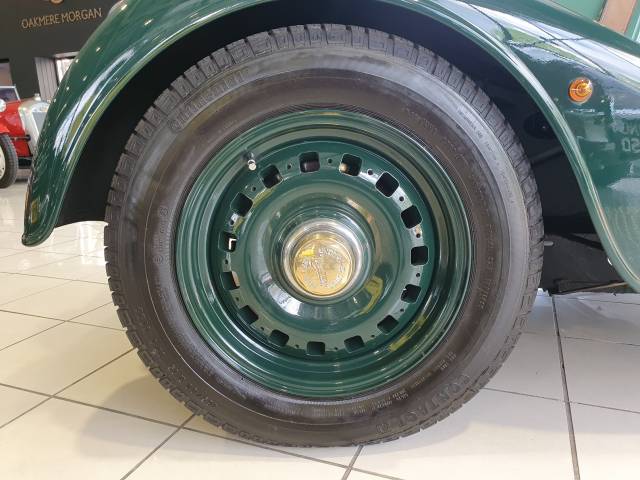 2017 (66) MORGAN 4/4 80th ANNIVERSARY [Convertible]
Dealer

away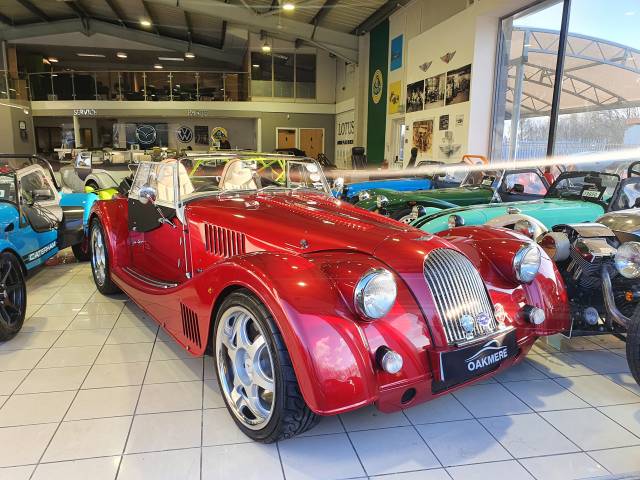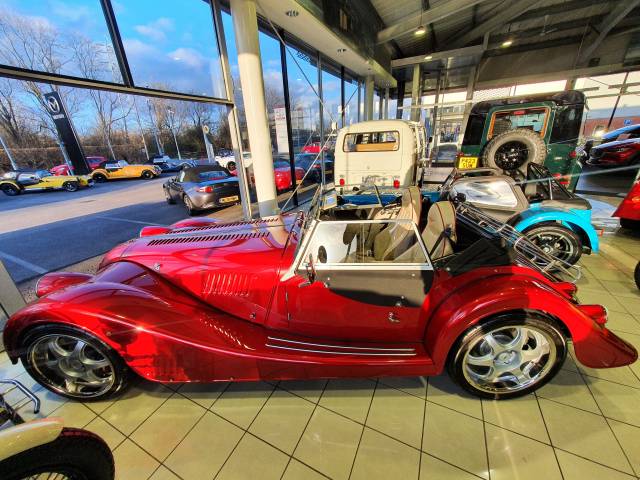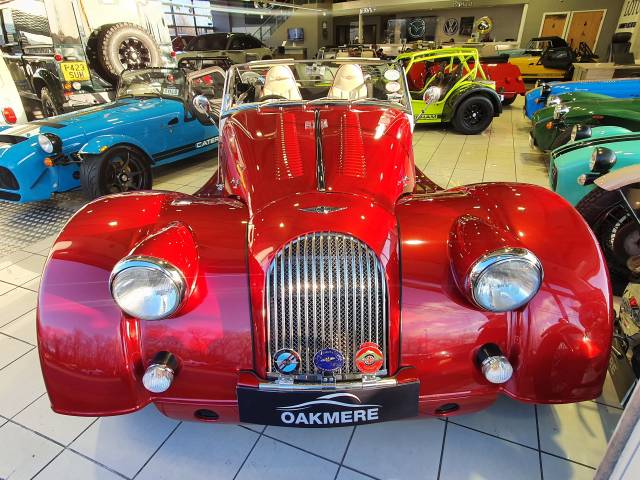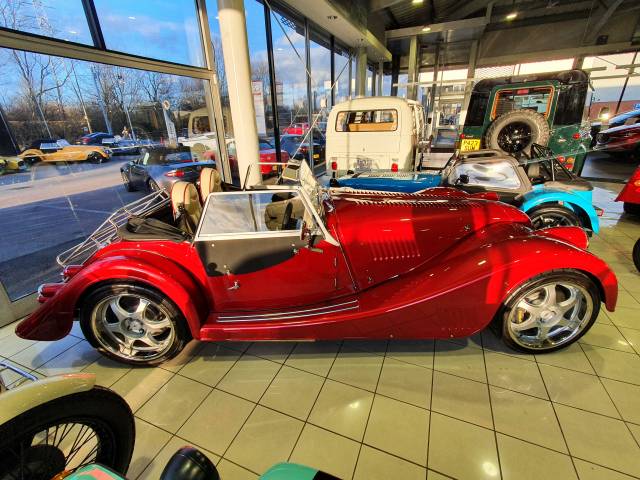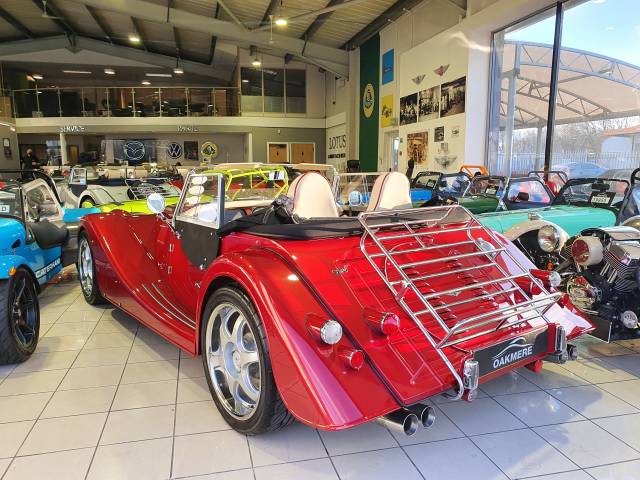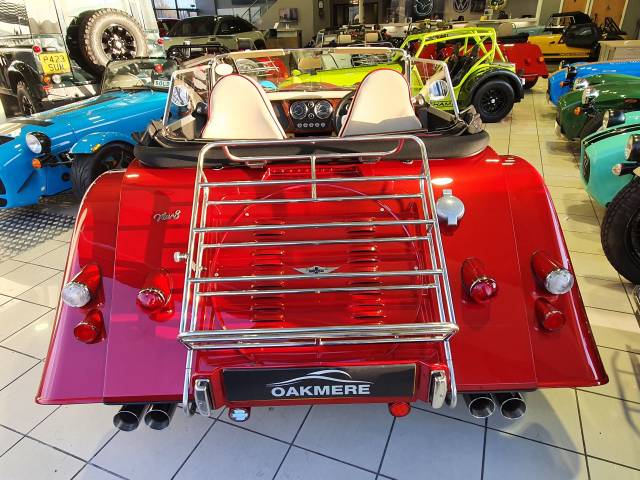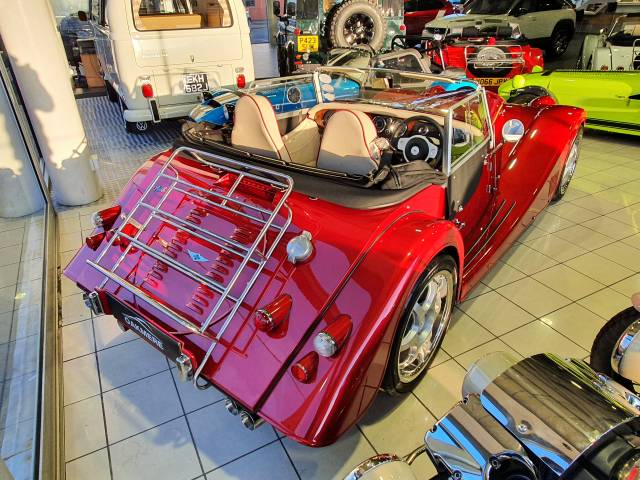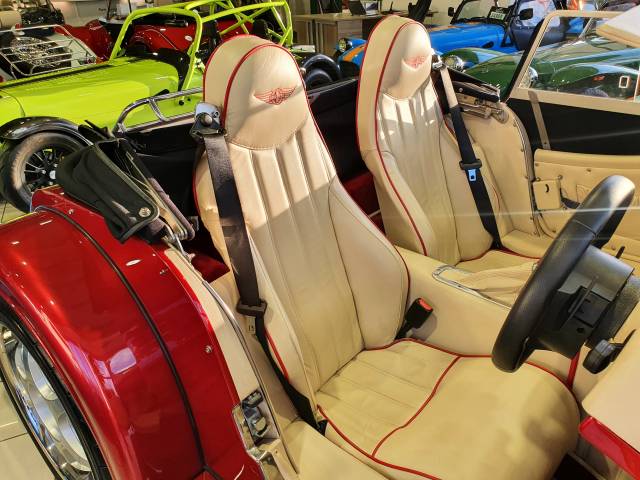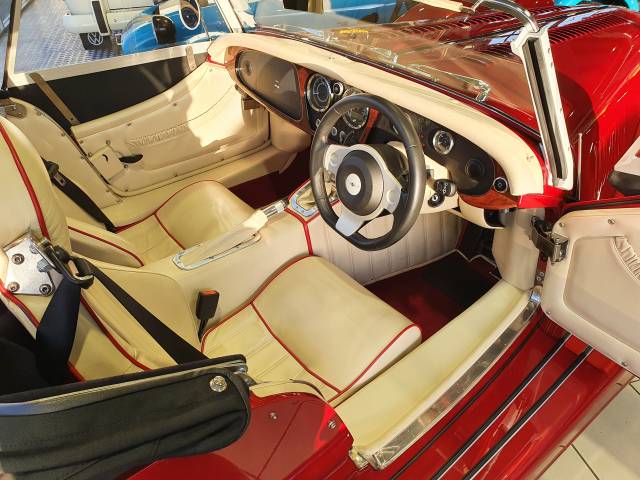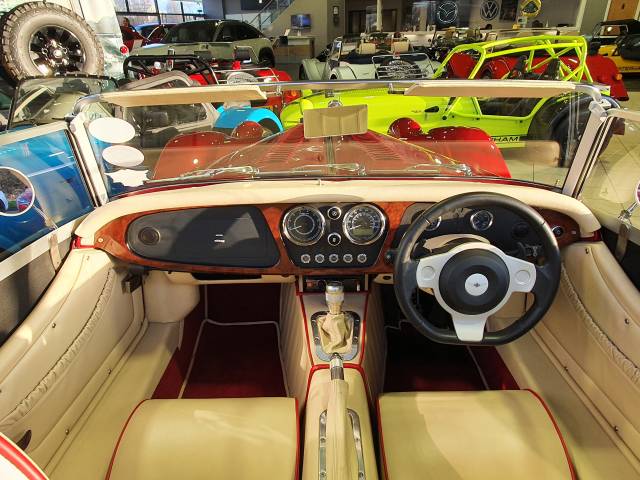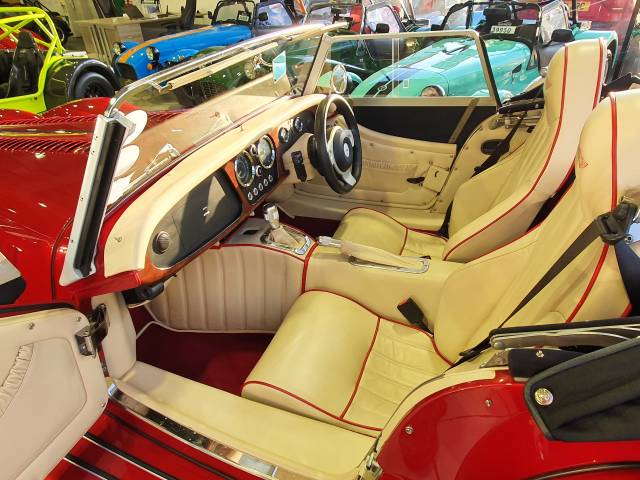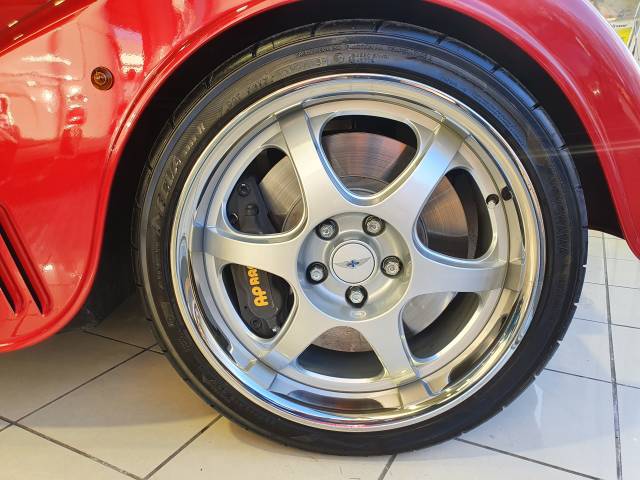 Morgan Plus 8 V8 4.8 [Convertible]
Dealer

away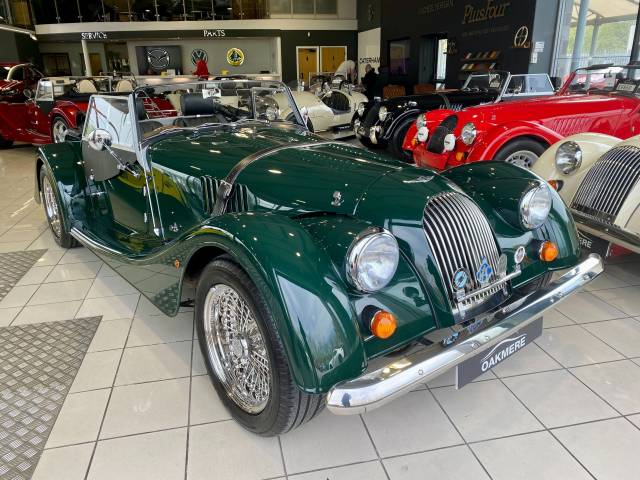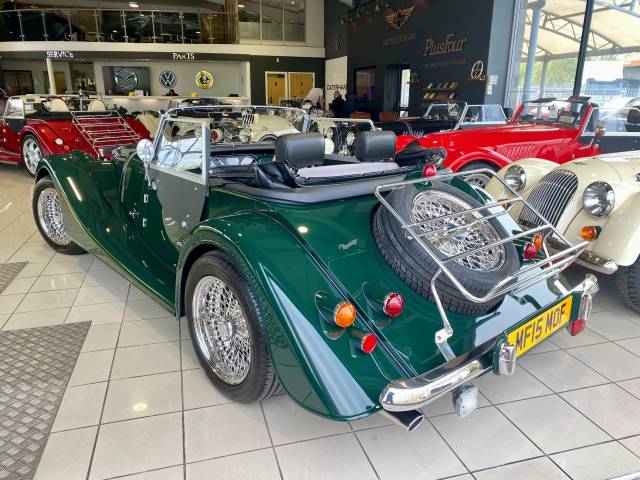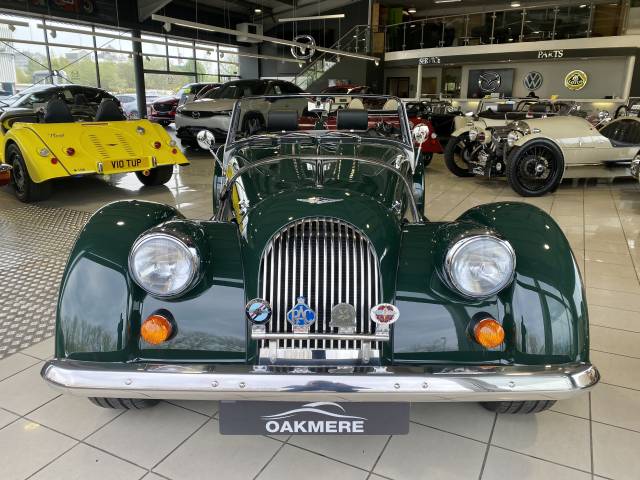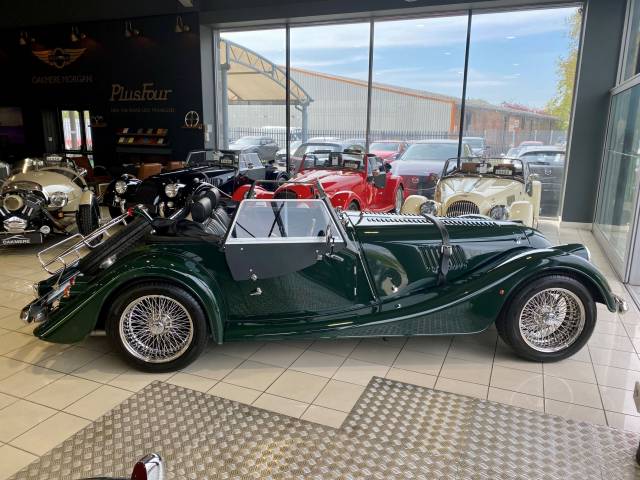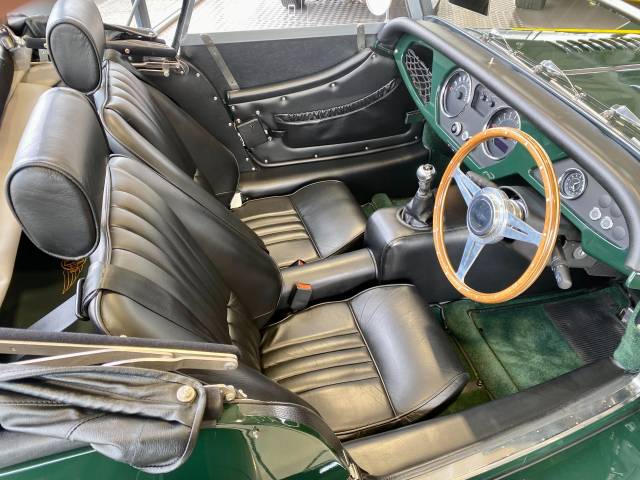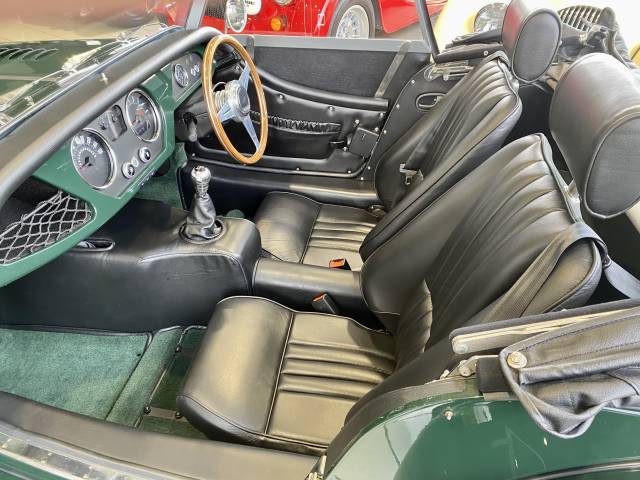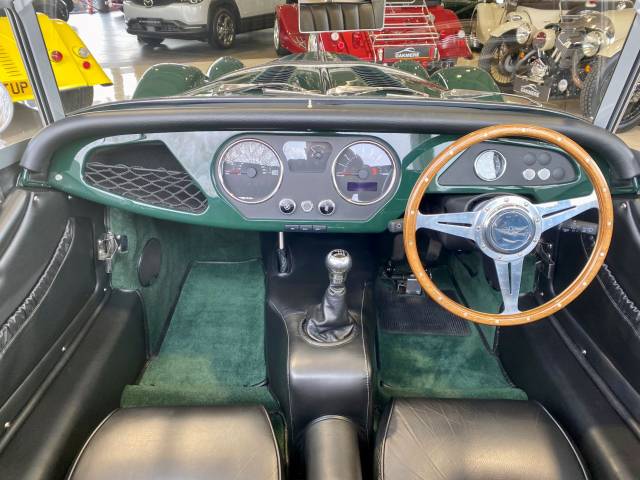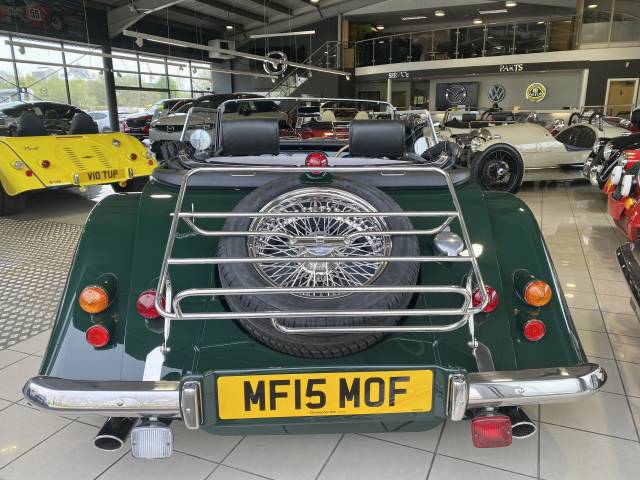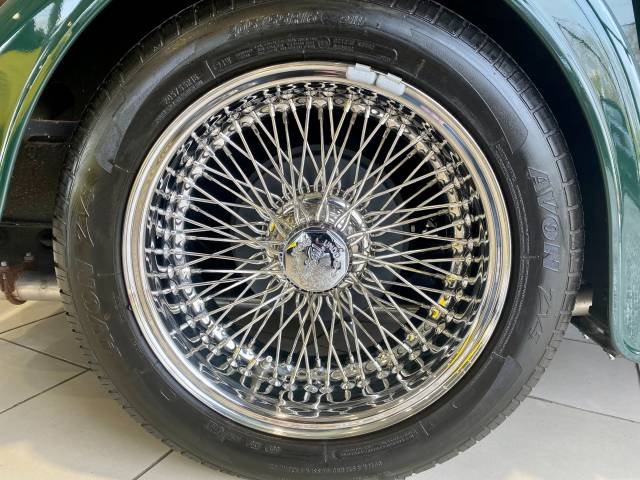 2015 (15) MORGAN Roadster 3.7 V6 [Convertible]
Dealer

away
The Morgan Motor Company is a British sports car manufacturer which was founded in 1909 by Harry Frederick Stanley Morgan in his garage in Malvern Link (UK). Morgan is the only automaker who still produces cars with a wooden frame based upon carriage building.
The history of Morgan Motor Company
It all began in 1909 when Harry Frederick Stanley Morgan founded the Morgan Motor Company in his garage. The first product was his tricycle that had two front wheels and one rear wheel and which was powered by a 7 hp two-cylinder Peugeot. He presented his tricycle at the London Motor Show where it became a commercial success, as it belonged to the category of motorcycles and was therefore tax exempt. With the tricycles they celebrated a huge success and in 1935 the company introduced the first four-wheeled car, the Morgan 4/4. The numbers symbolised the number of wheels as well as the number of cylinders. In 1950 Morgan produced a new car, the Plus 4, which only had more horsepower without any changes to the body. In 1954 free-standing headlights were also integrated into the body. In 1968 all of the company's success were exceeded with the new Plus 8. The Morgan Plus 8 was like the 4/4, but it had a longer wheelbase and a V8 Rover engine. In 2000 the third and most current model was unveiled, the Morgan Aero Eight, which was considered a flop.
The models
Until now, the Morgan Motor Company has produced only three model series and has remained faithful to its fans, in terms of design. With the models Morgan 4/4 and Plus 8 the company had ​a breakthrough. The Aero Eight, however, was not well received by those who love the Morgan cars, because it deviated somewhat from the classic style. Morgan has been producing the same model for 78 years, with a shape that has rarely changed.