Citroën Classic Cars for Sale
189 Offers for Citroën found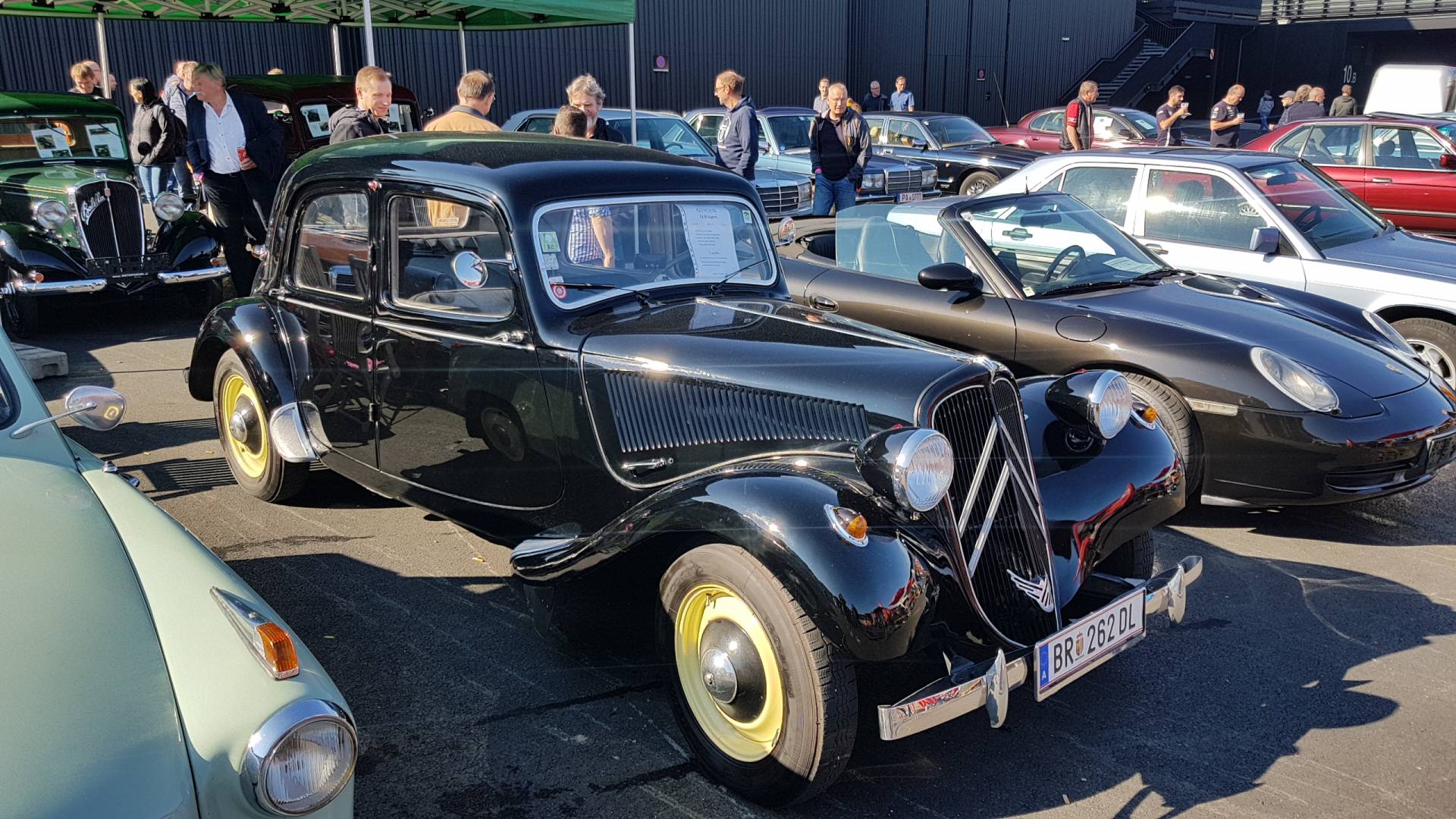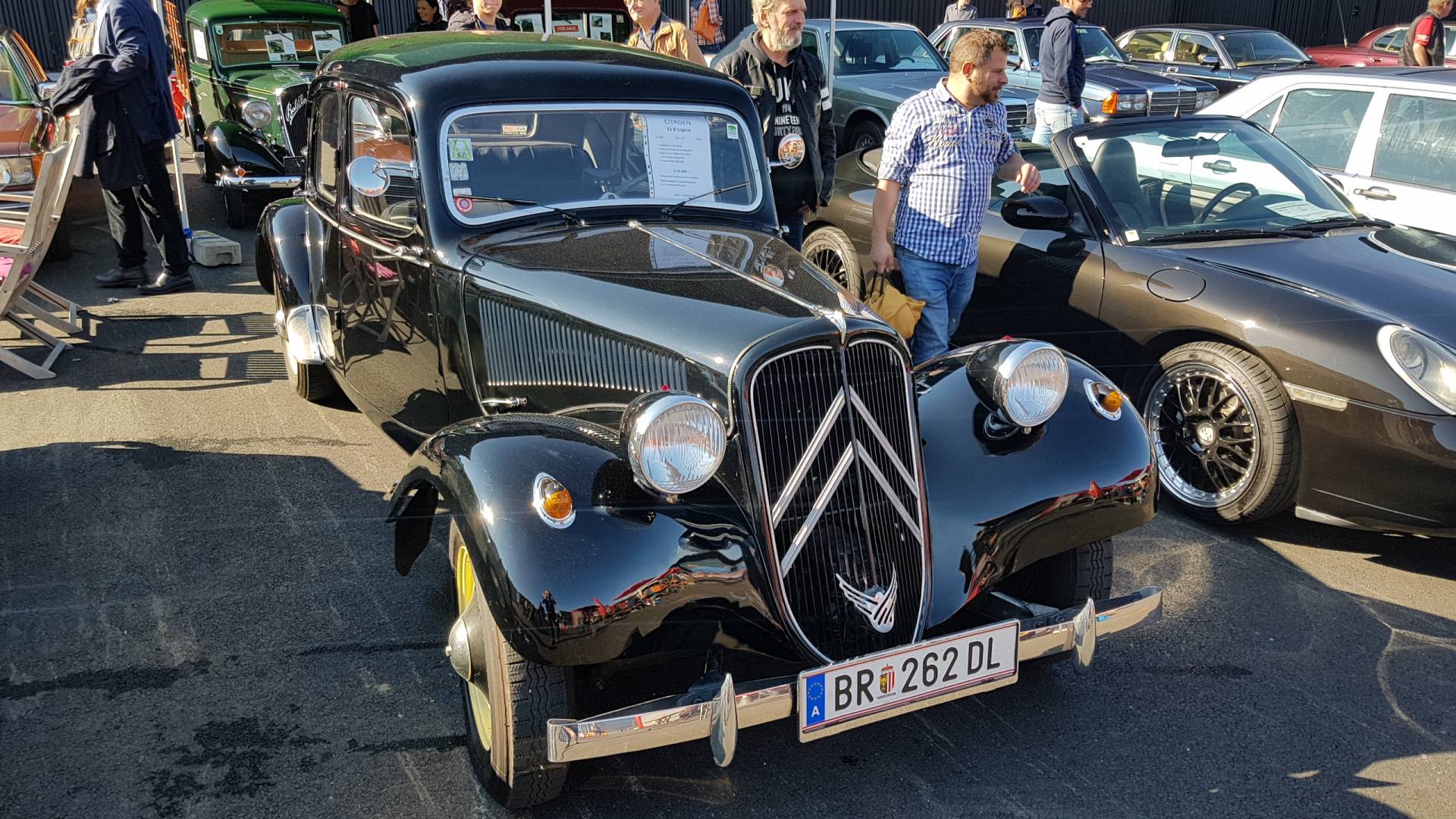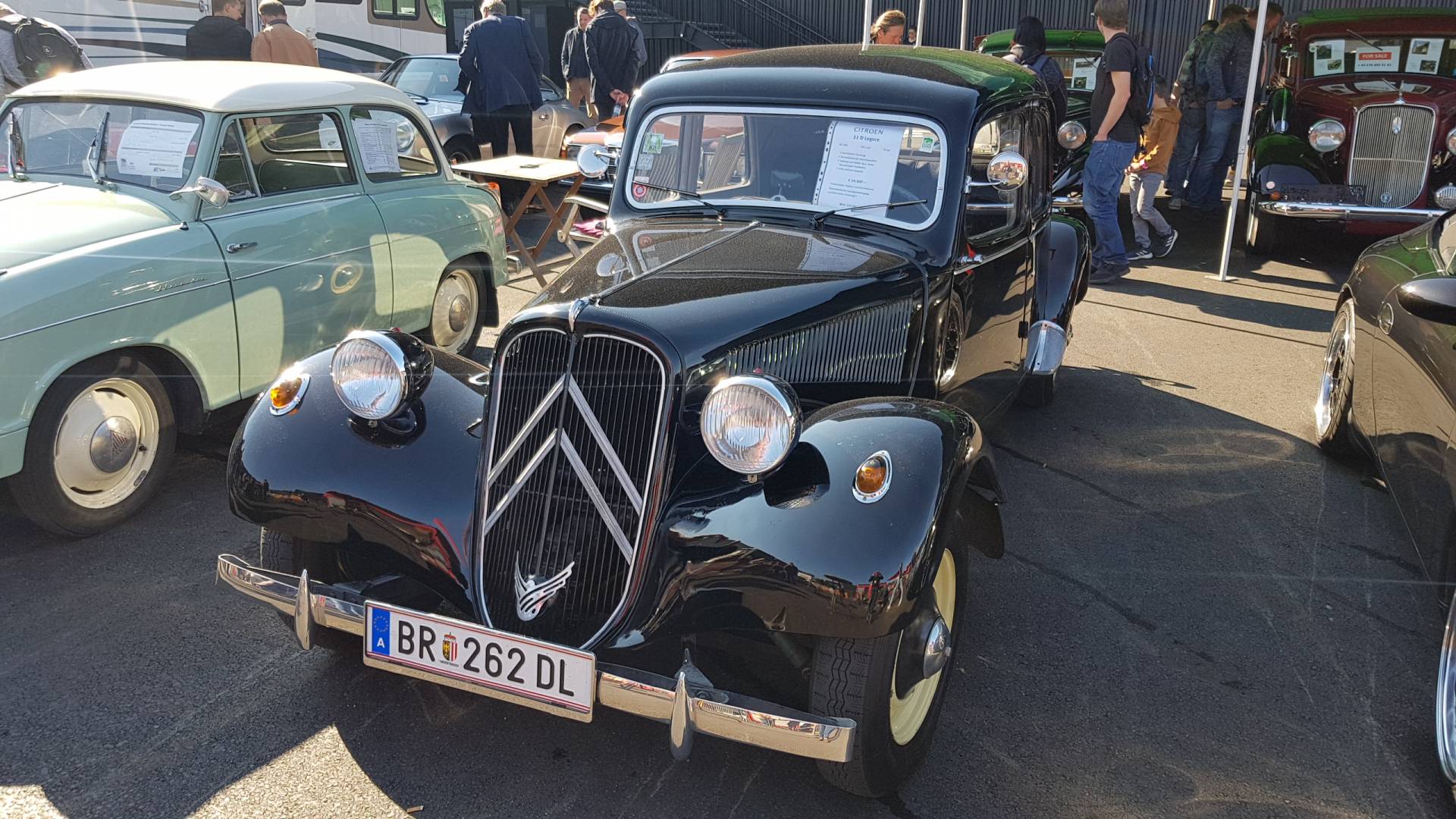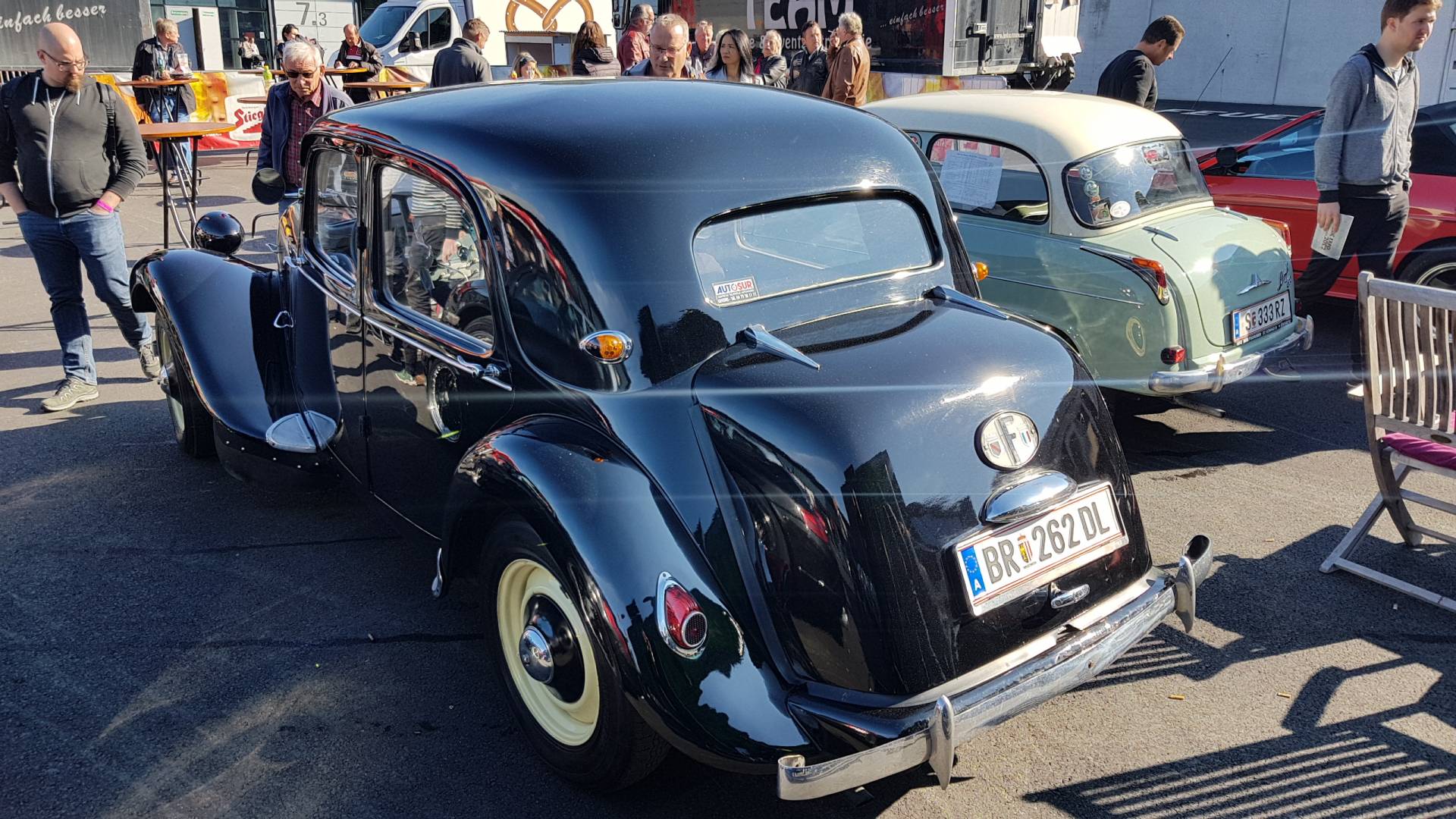 Zu finden auf der Classic Expo Salzburg 2021, Halle 6
Private

away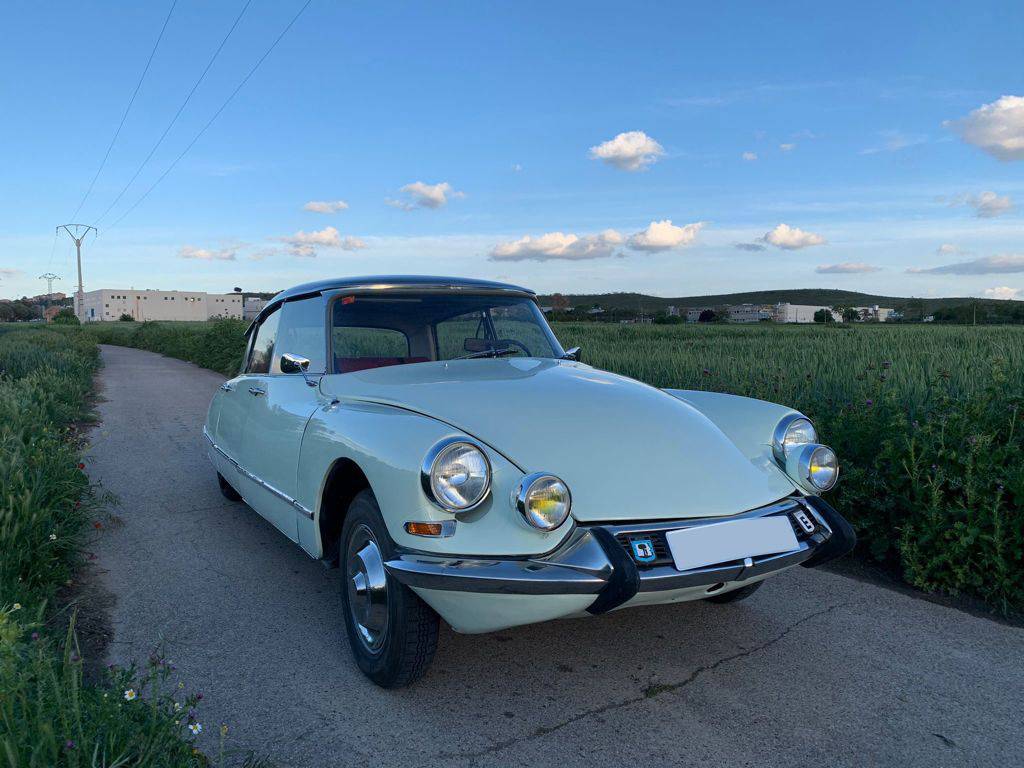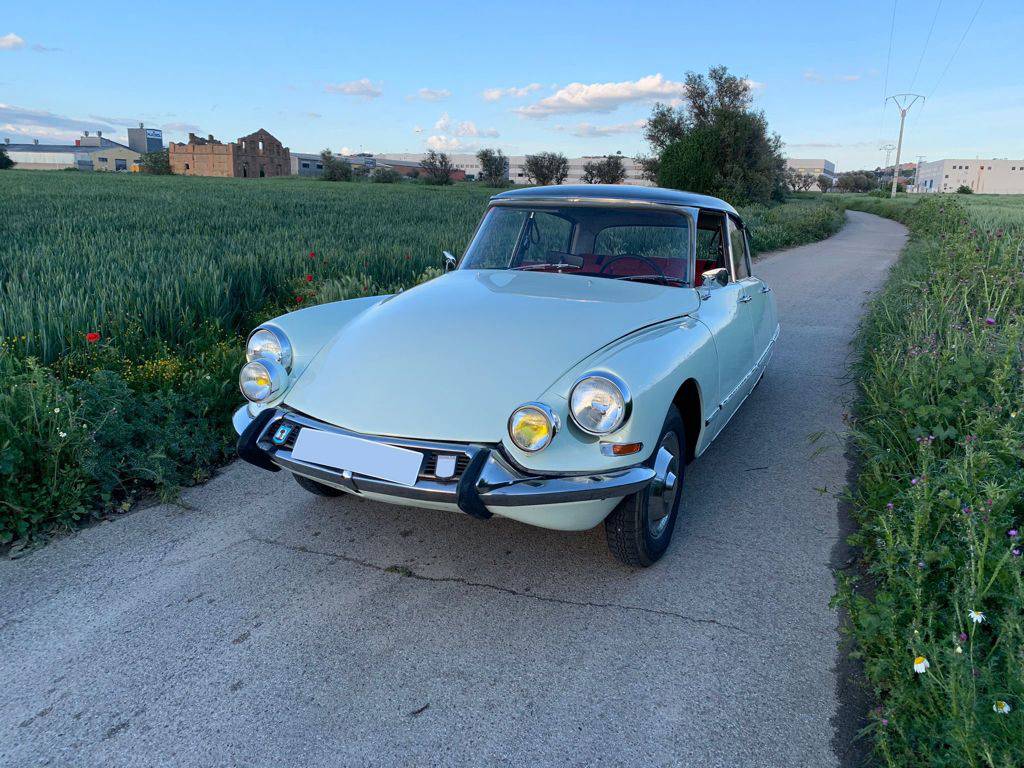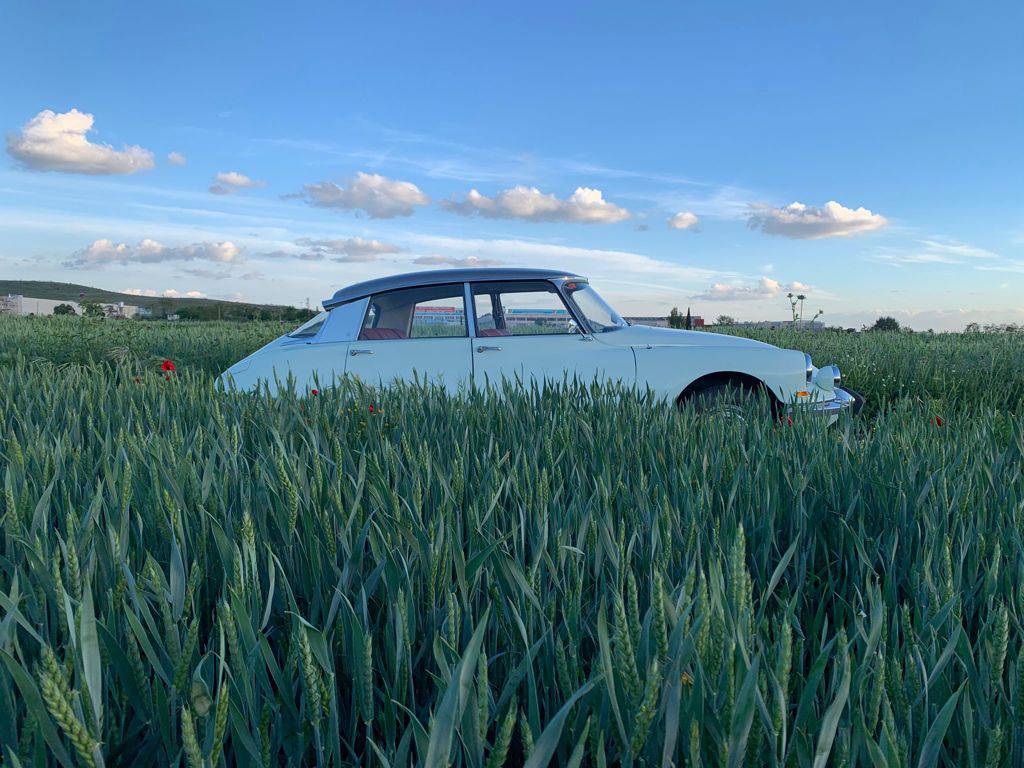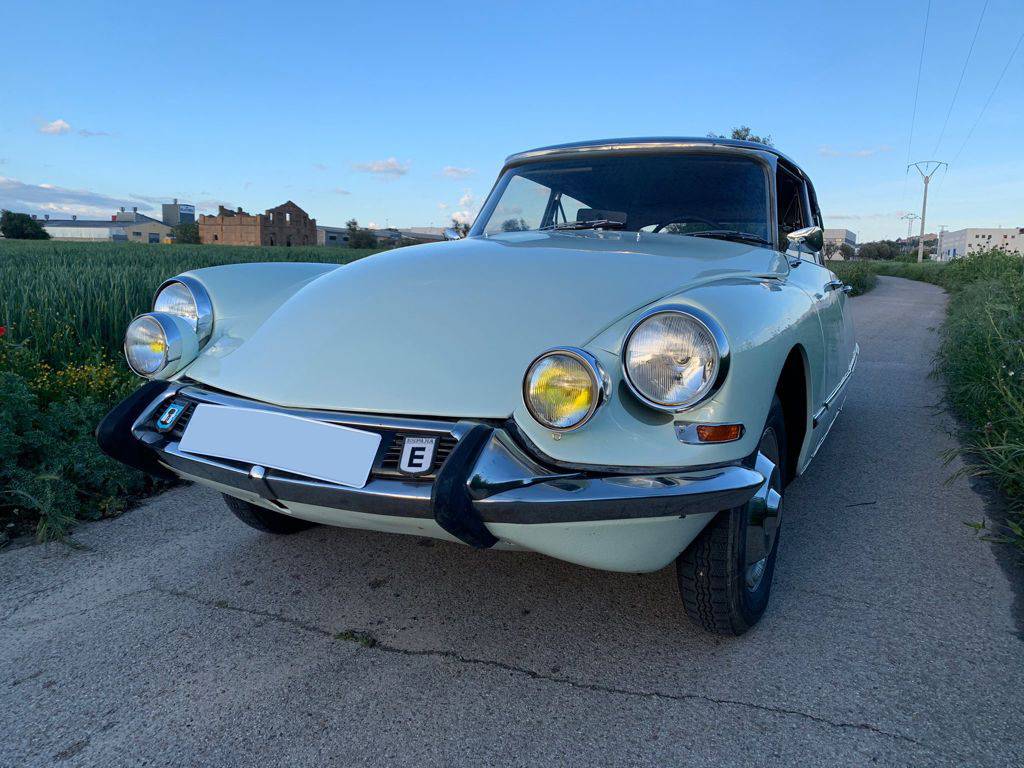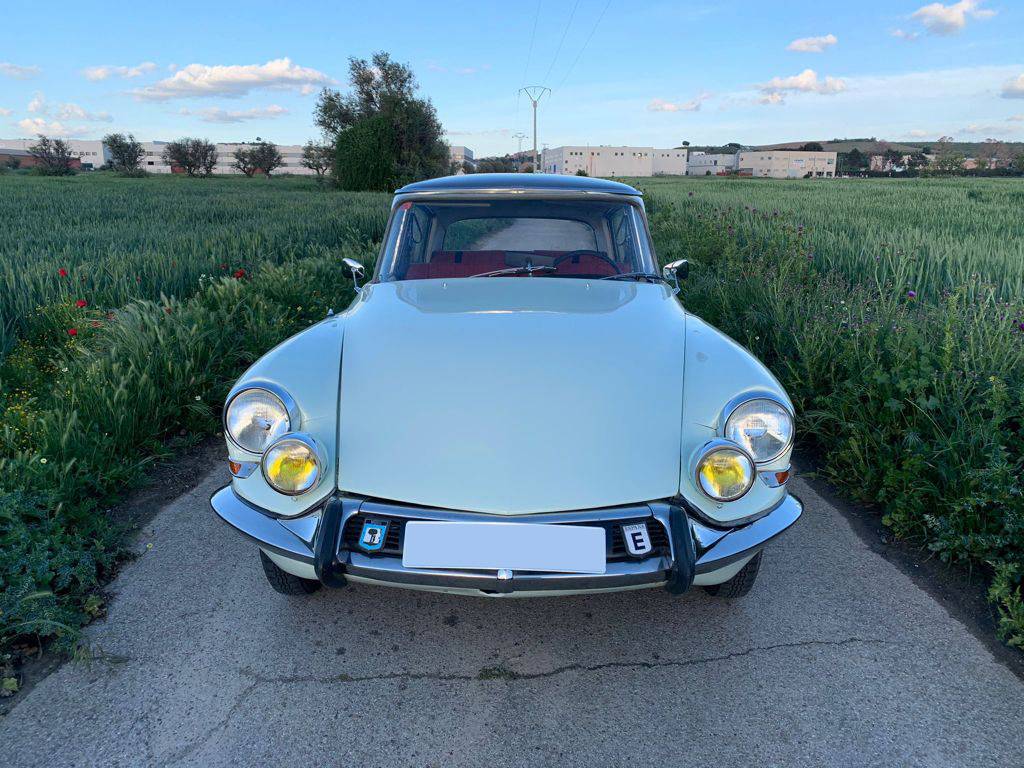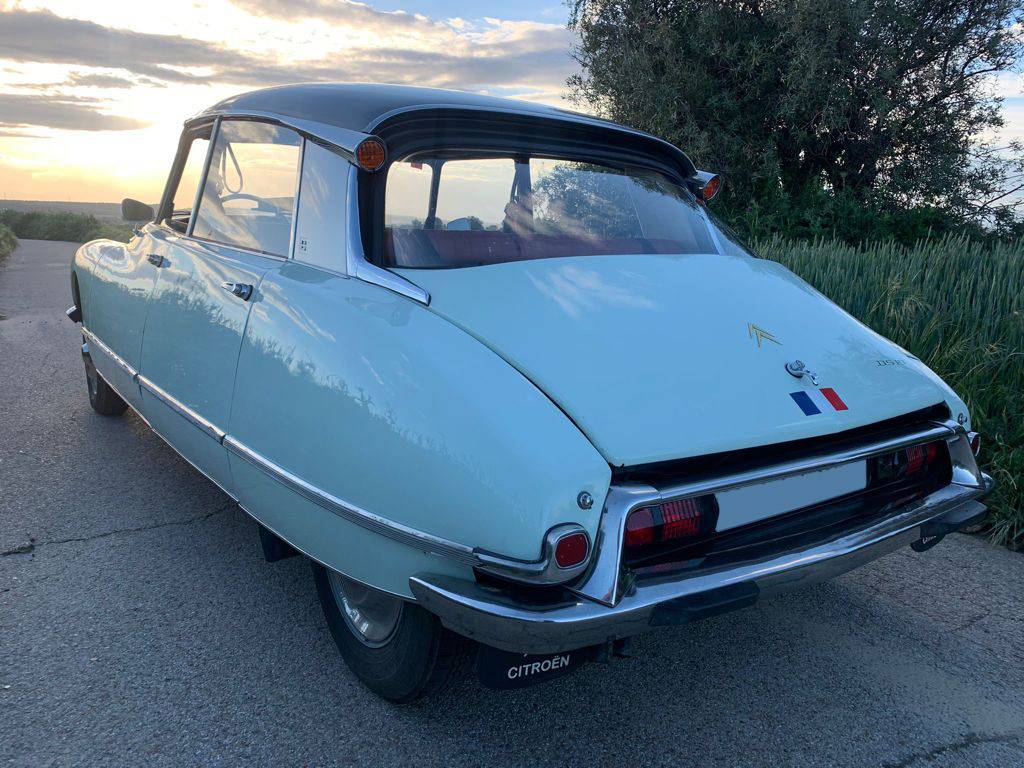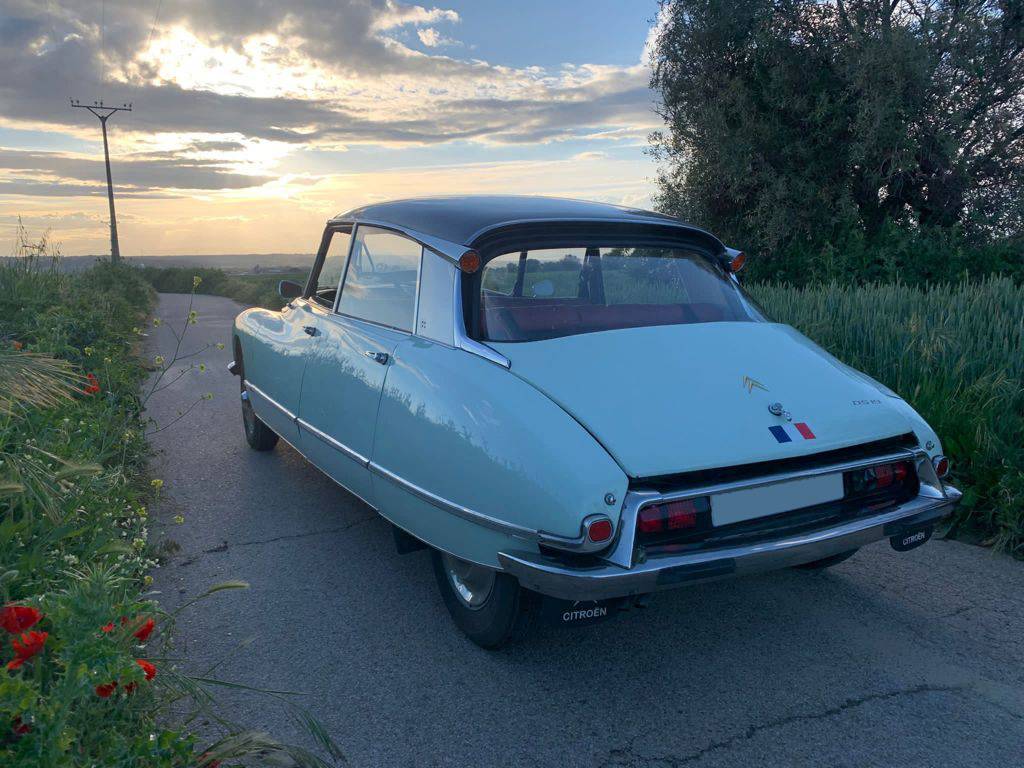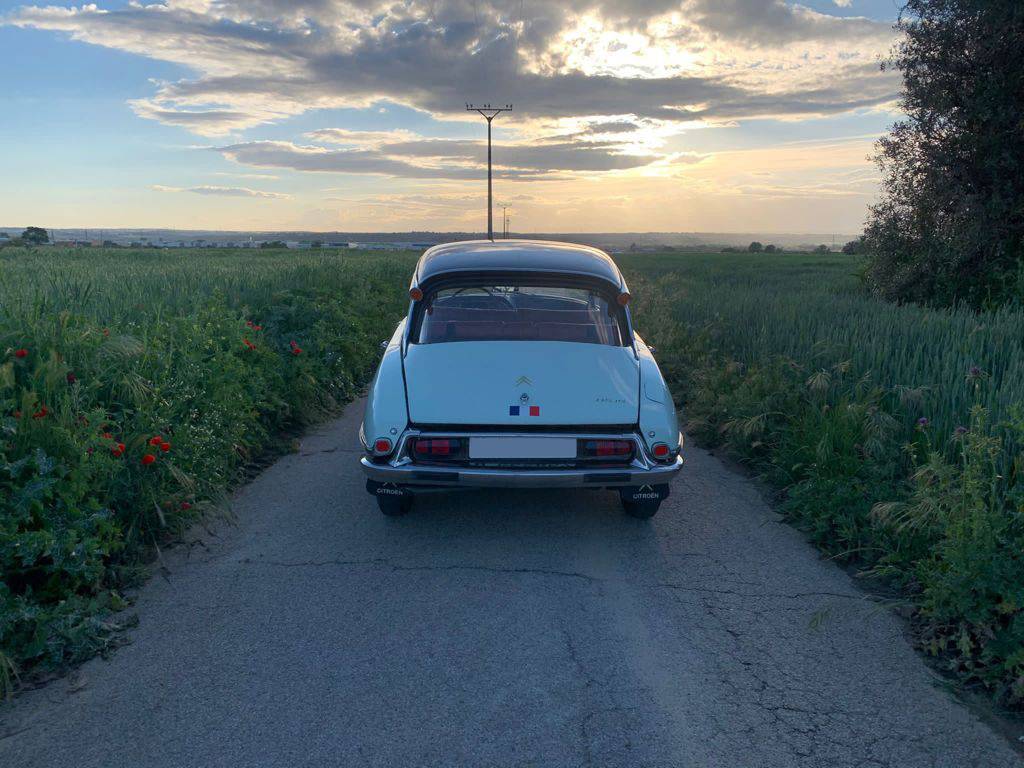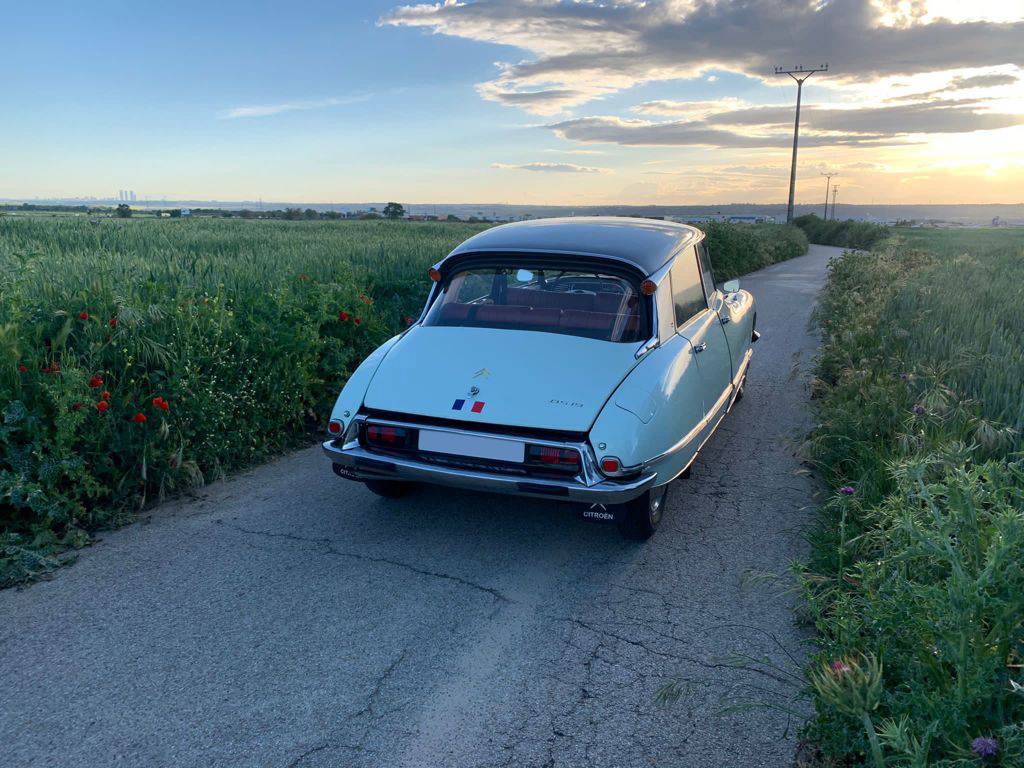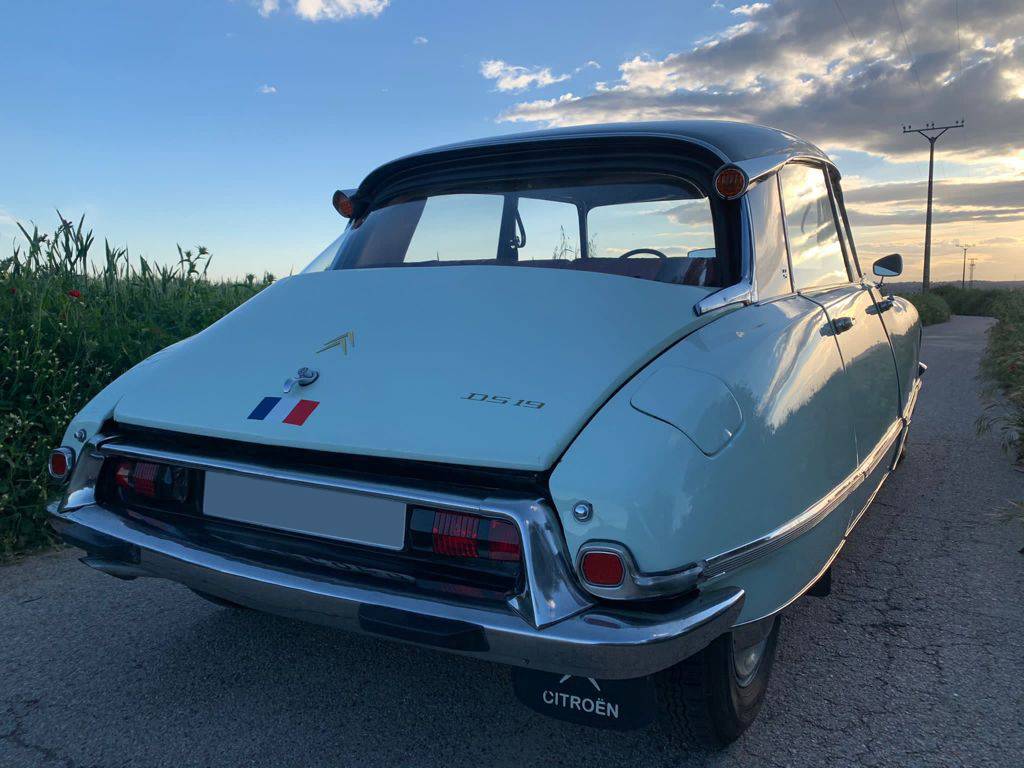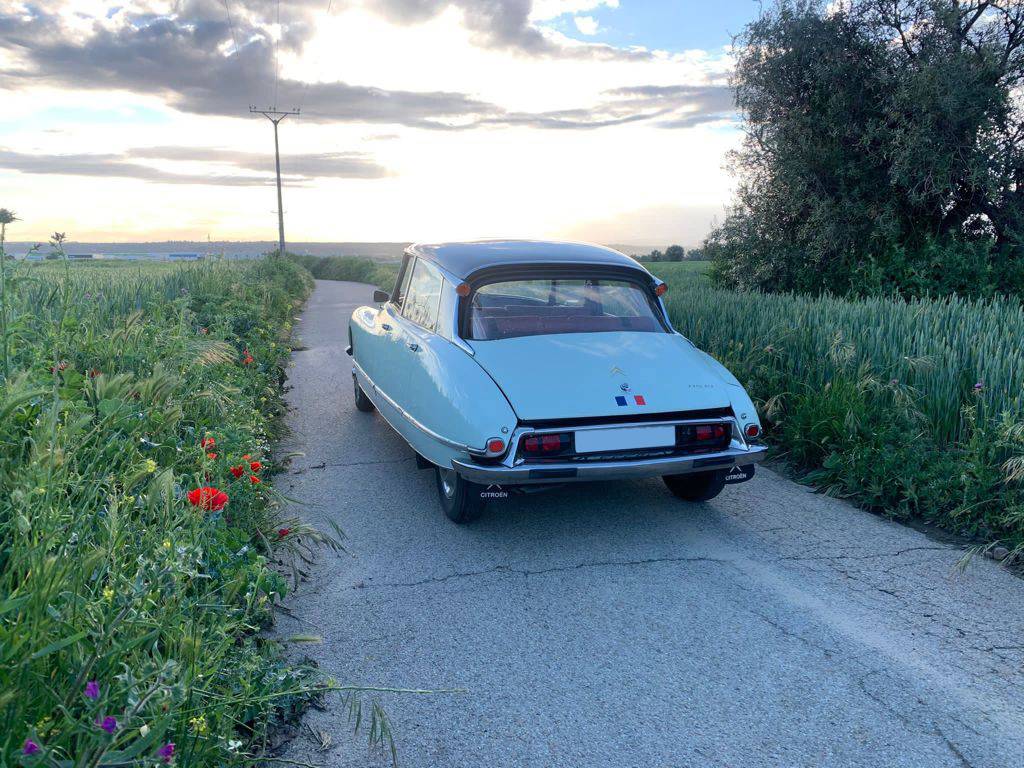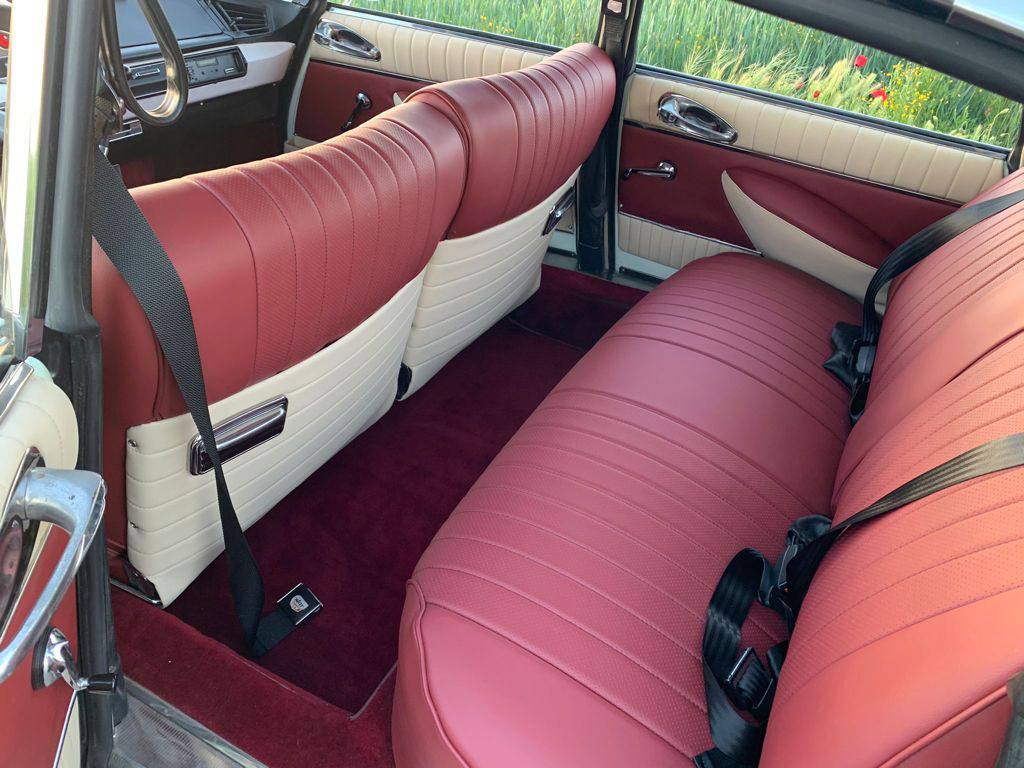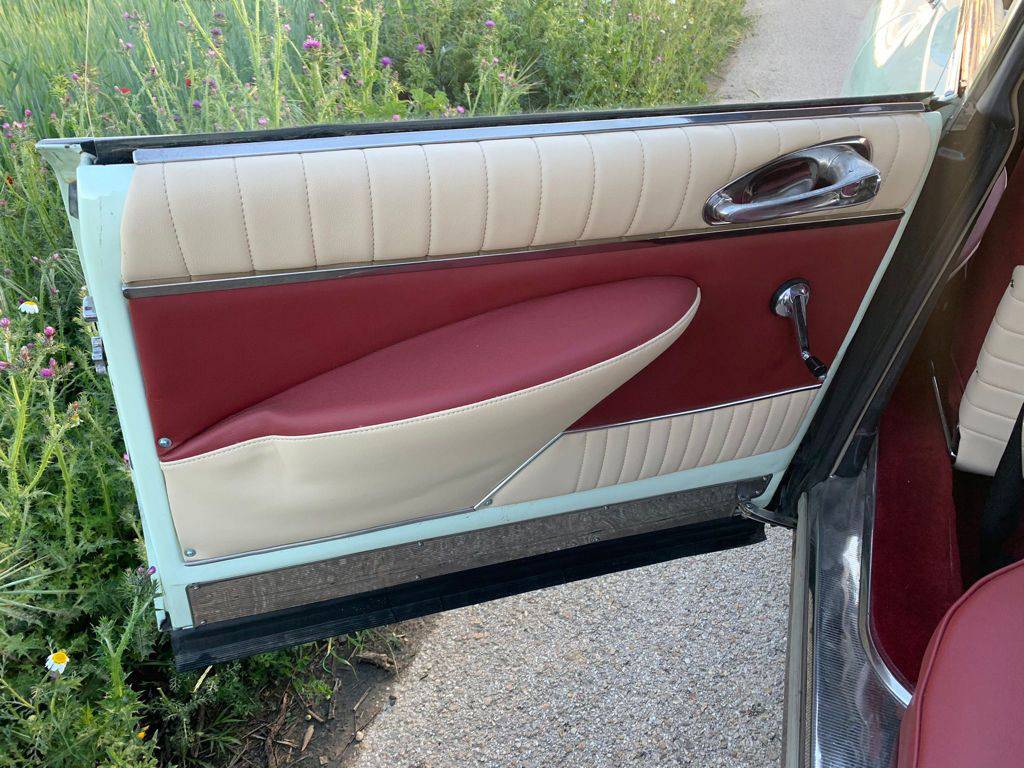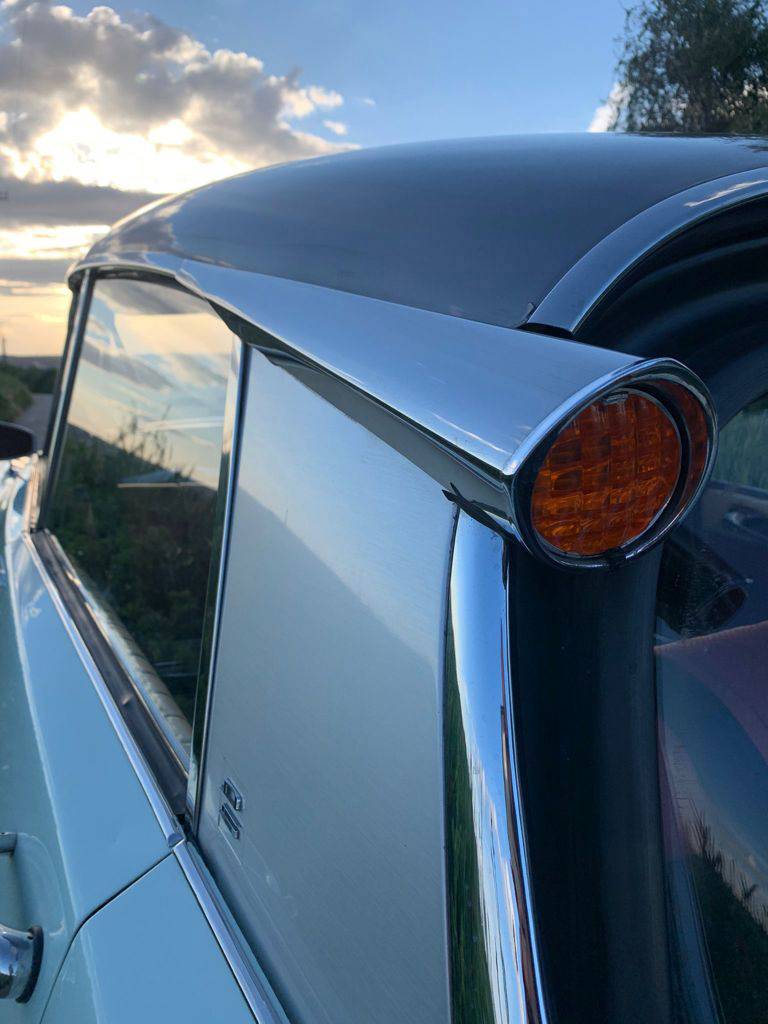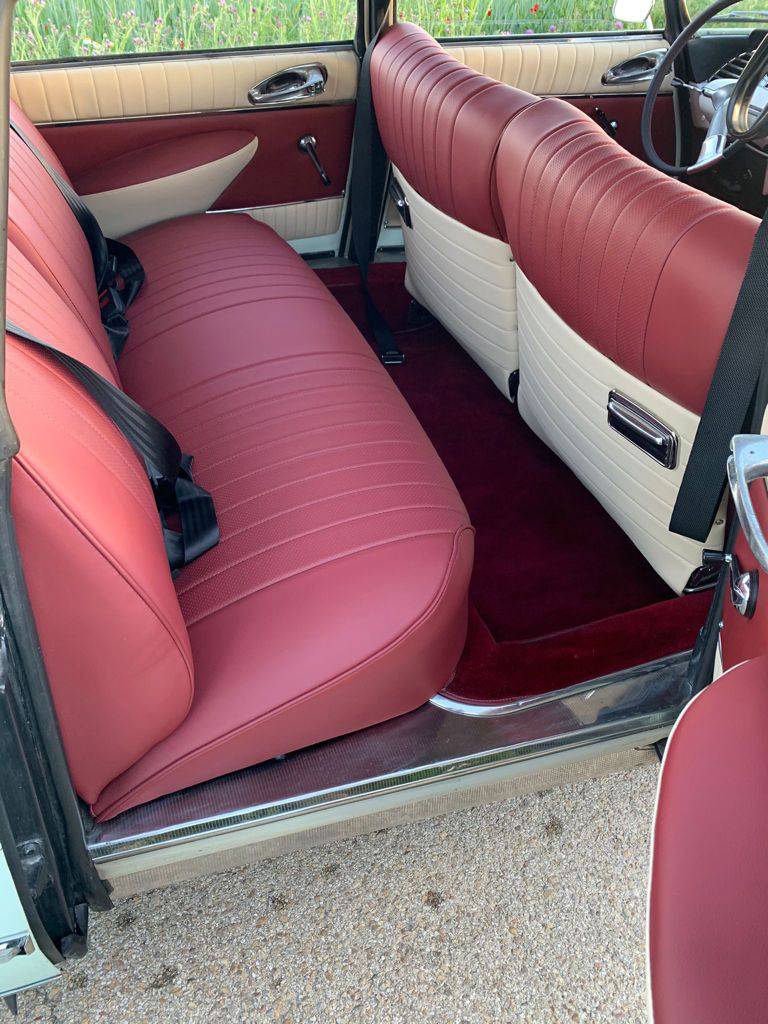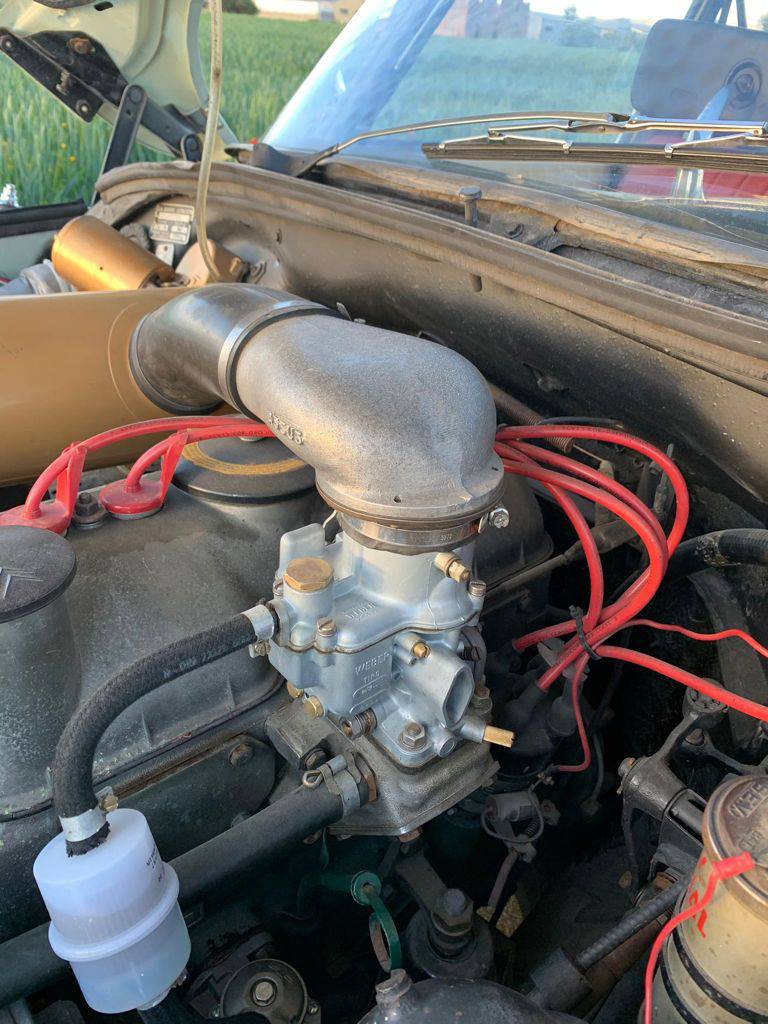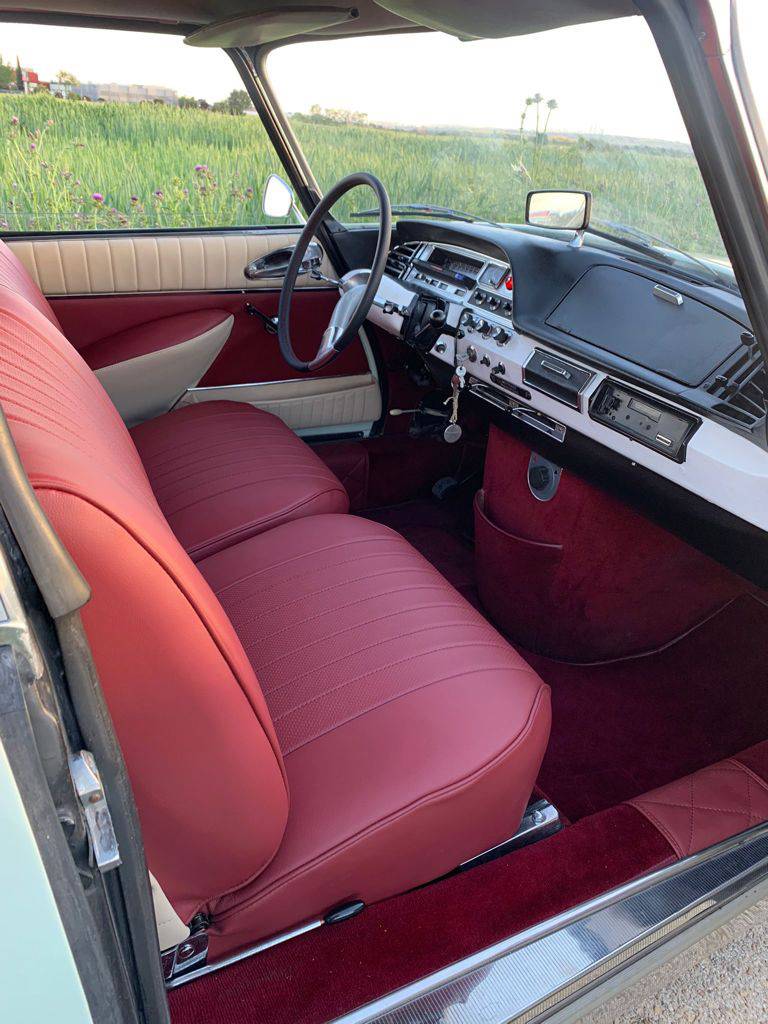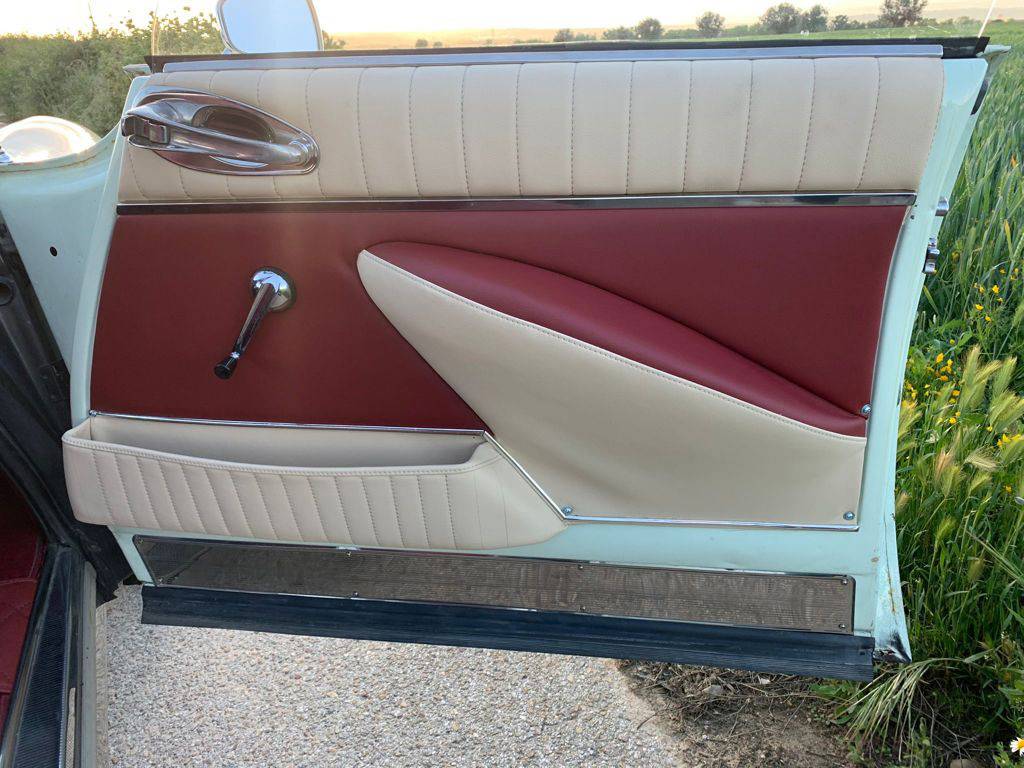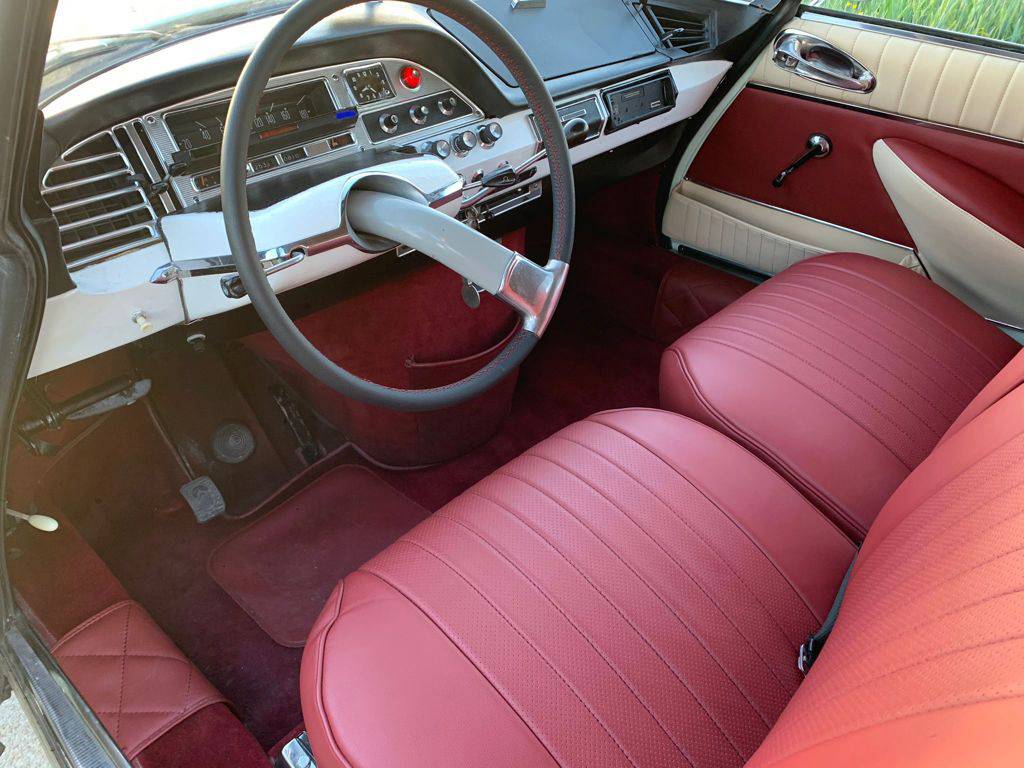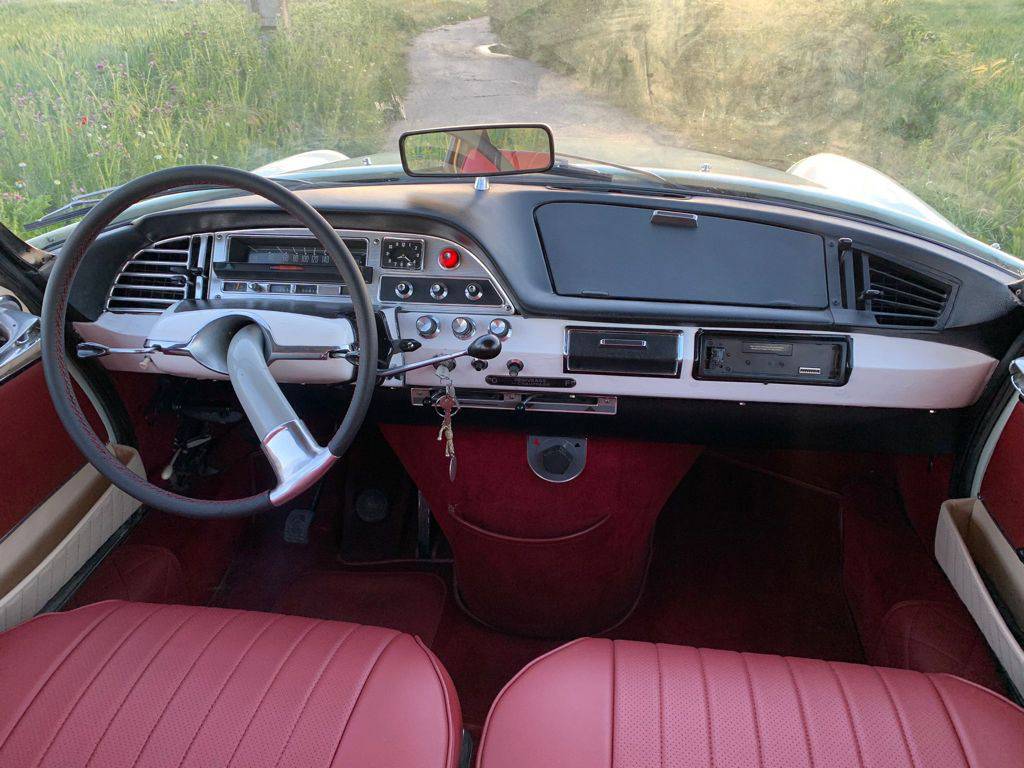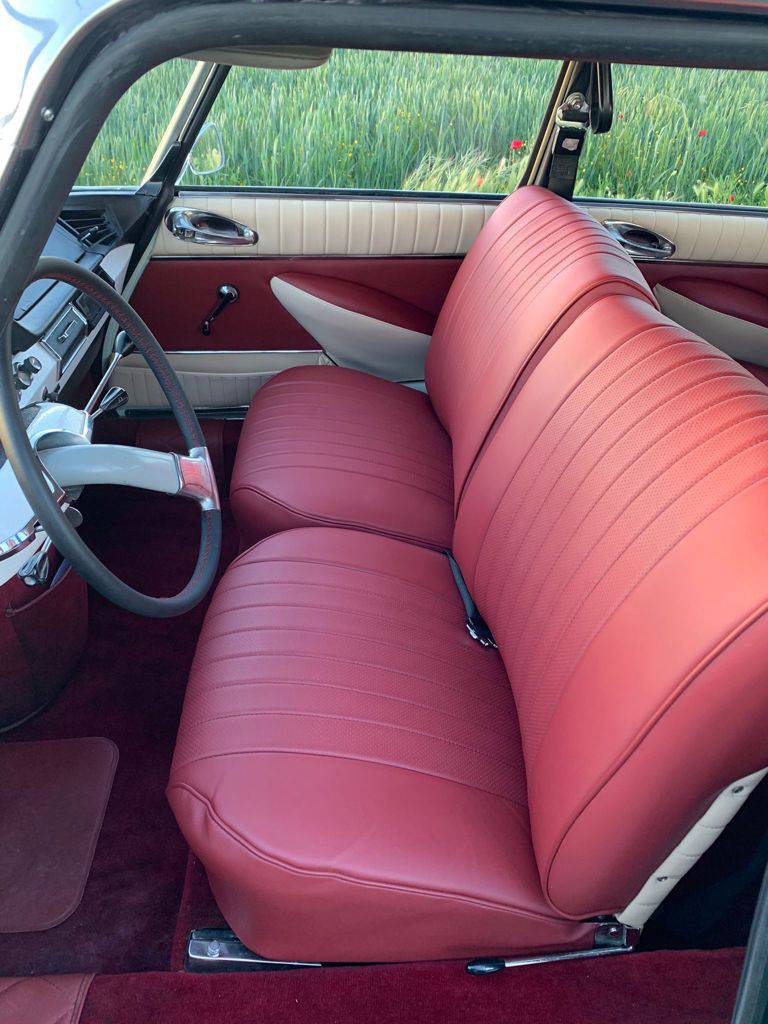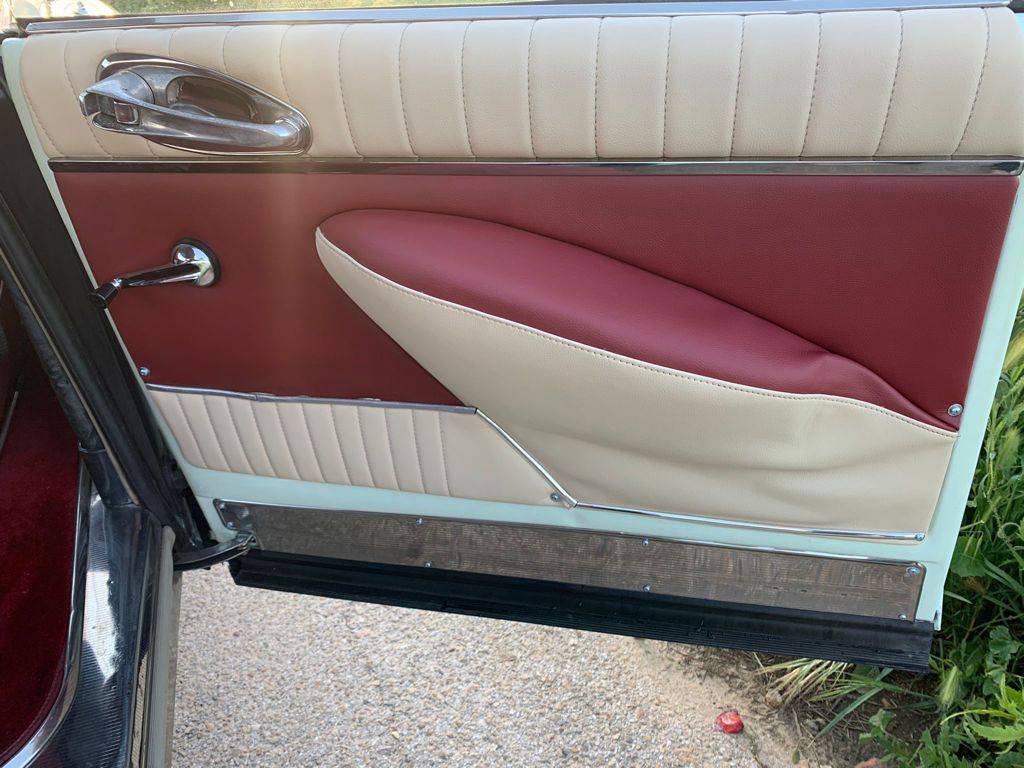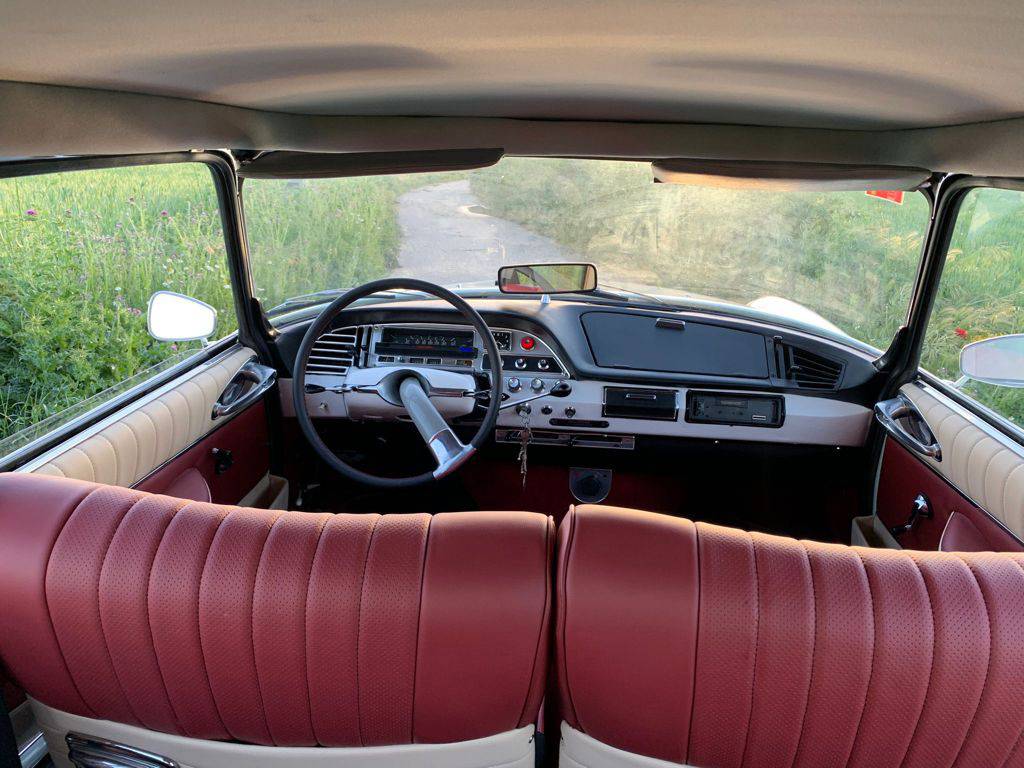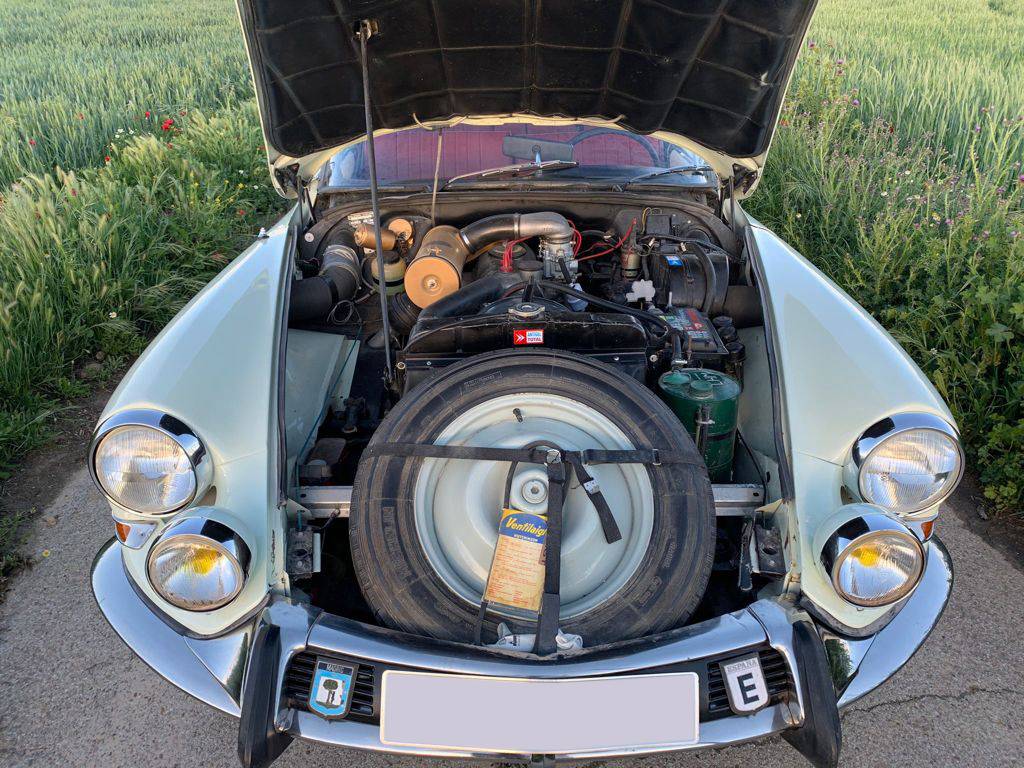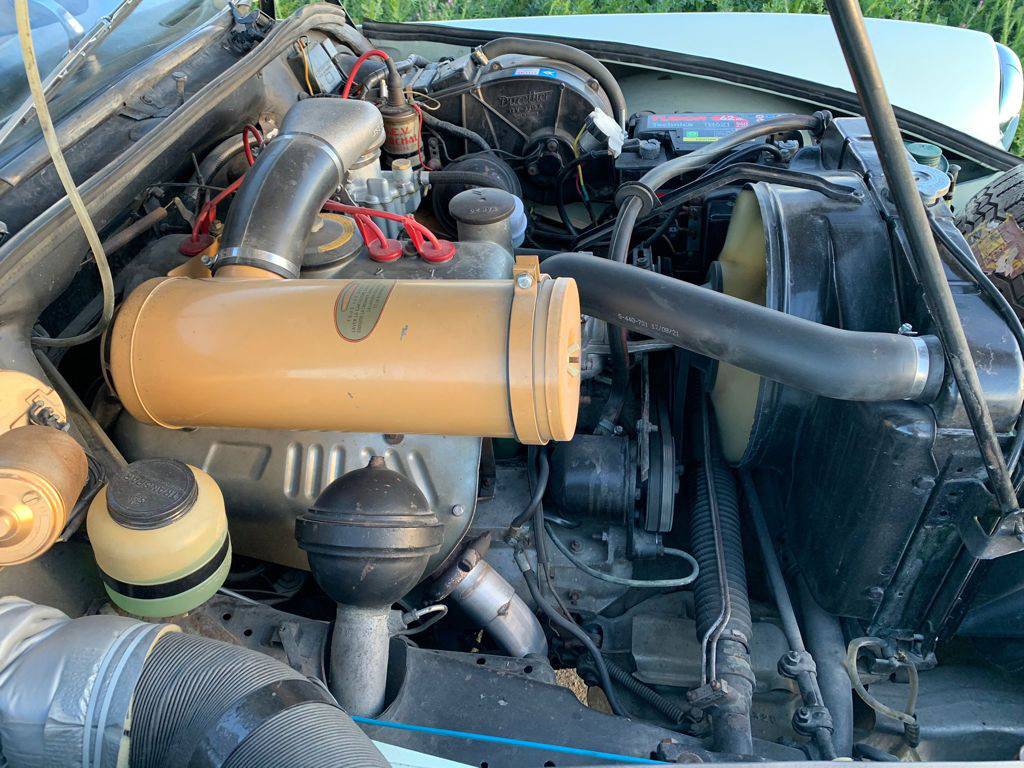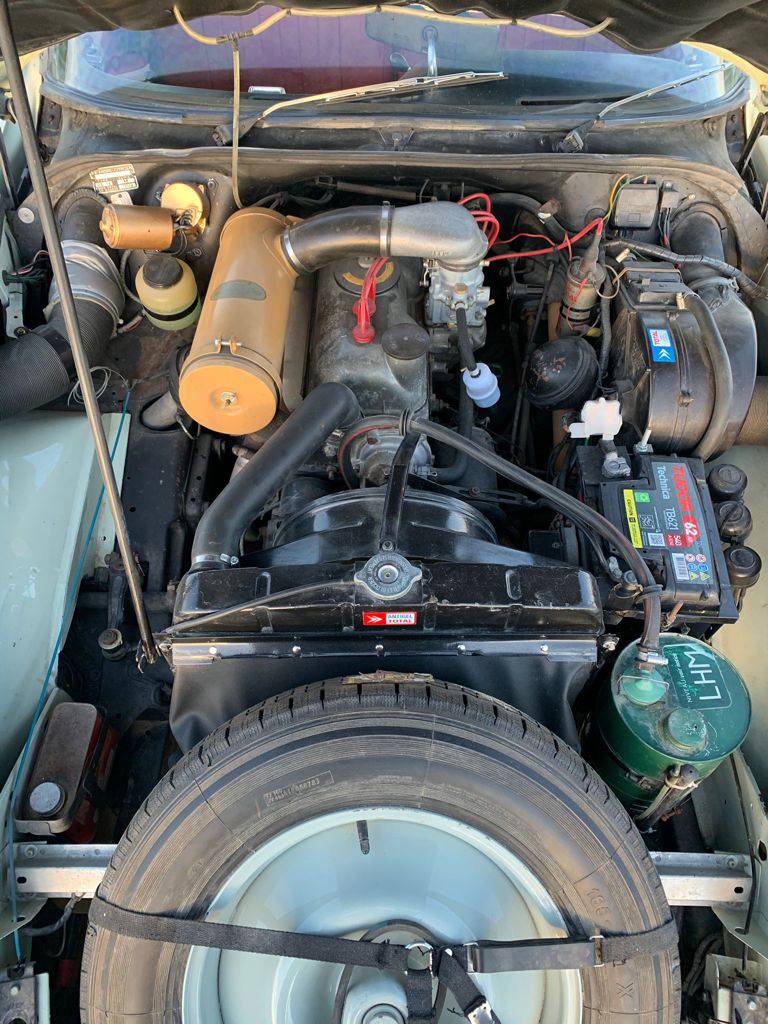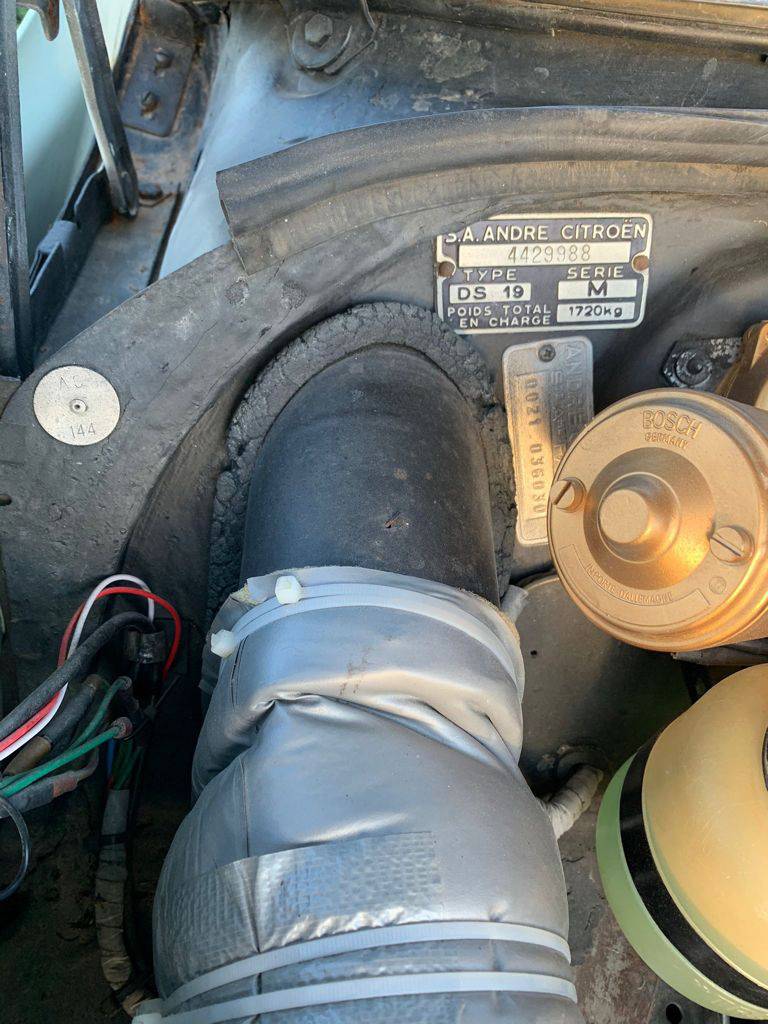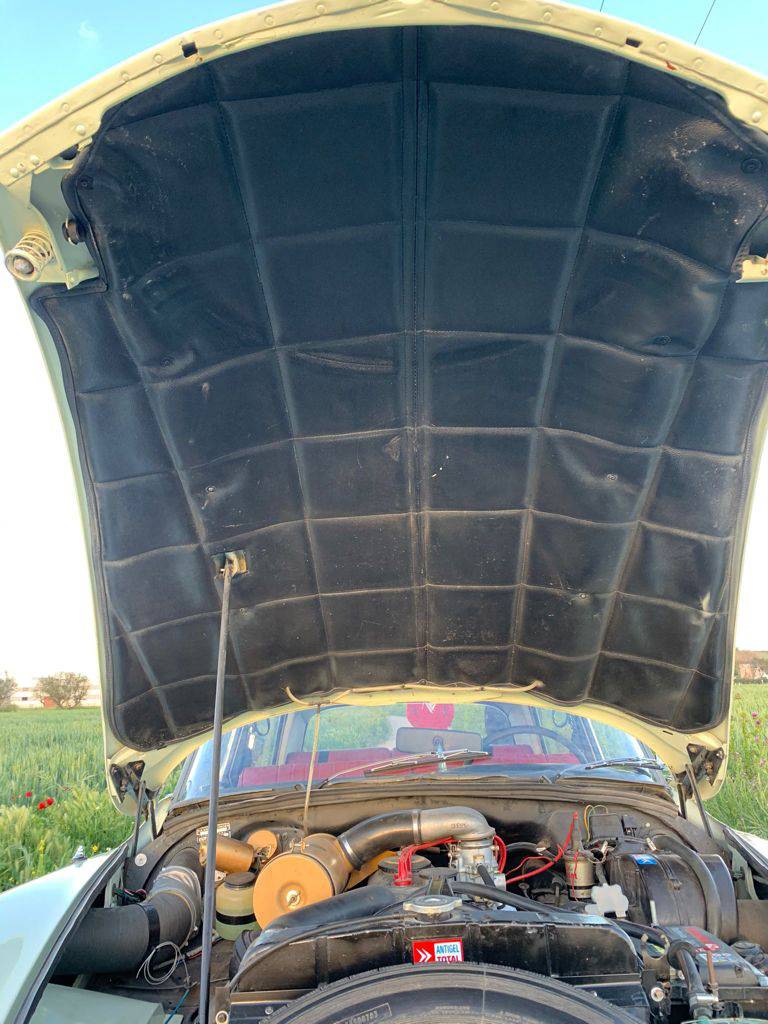 AUTOMOBILES DE COLLECTION AUCTION - 31.10.2021
Dealer

away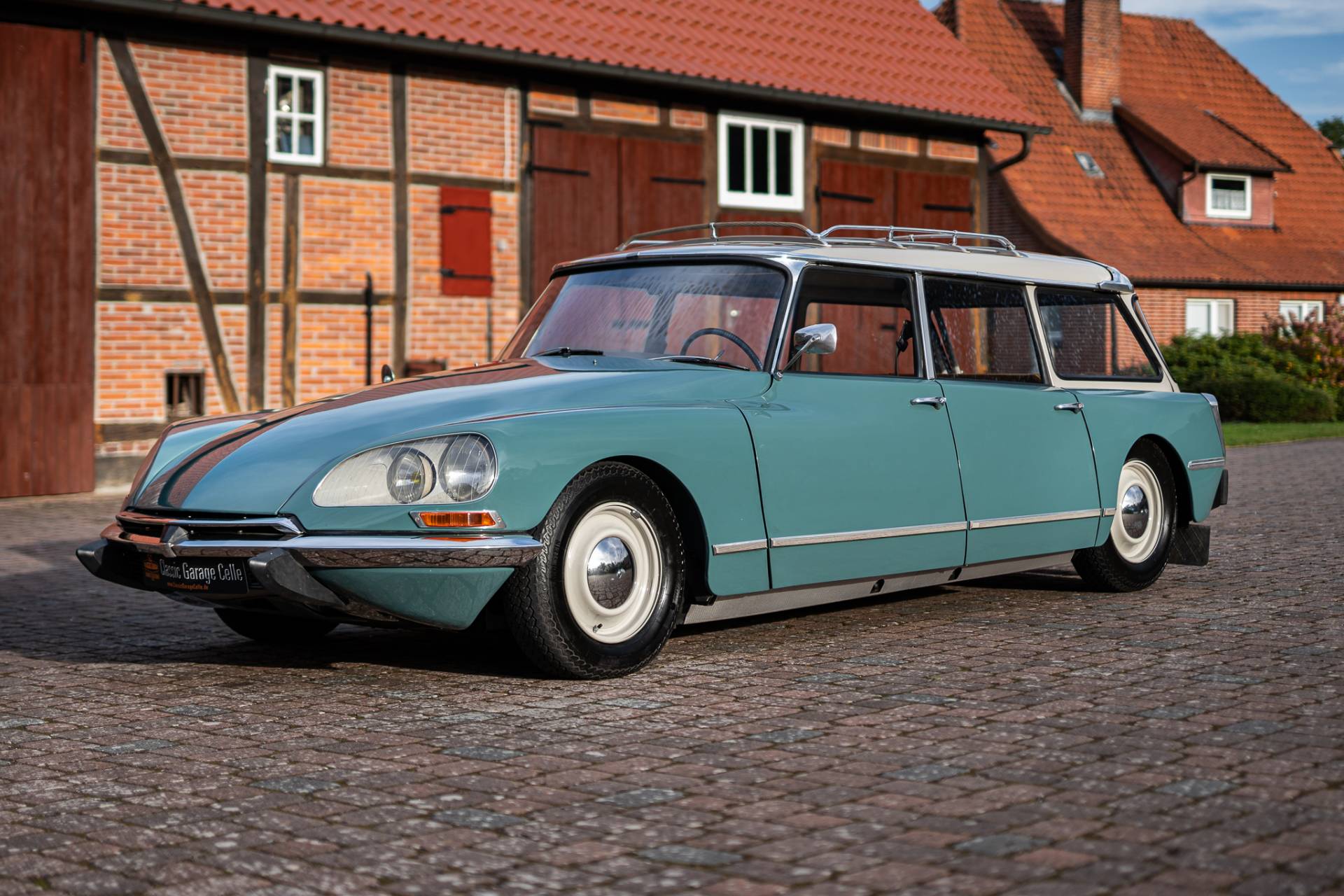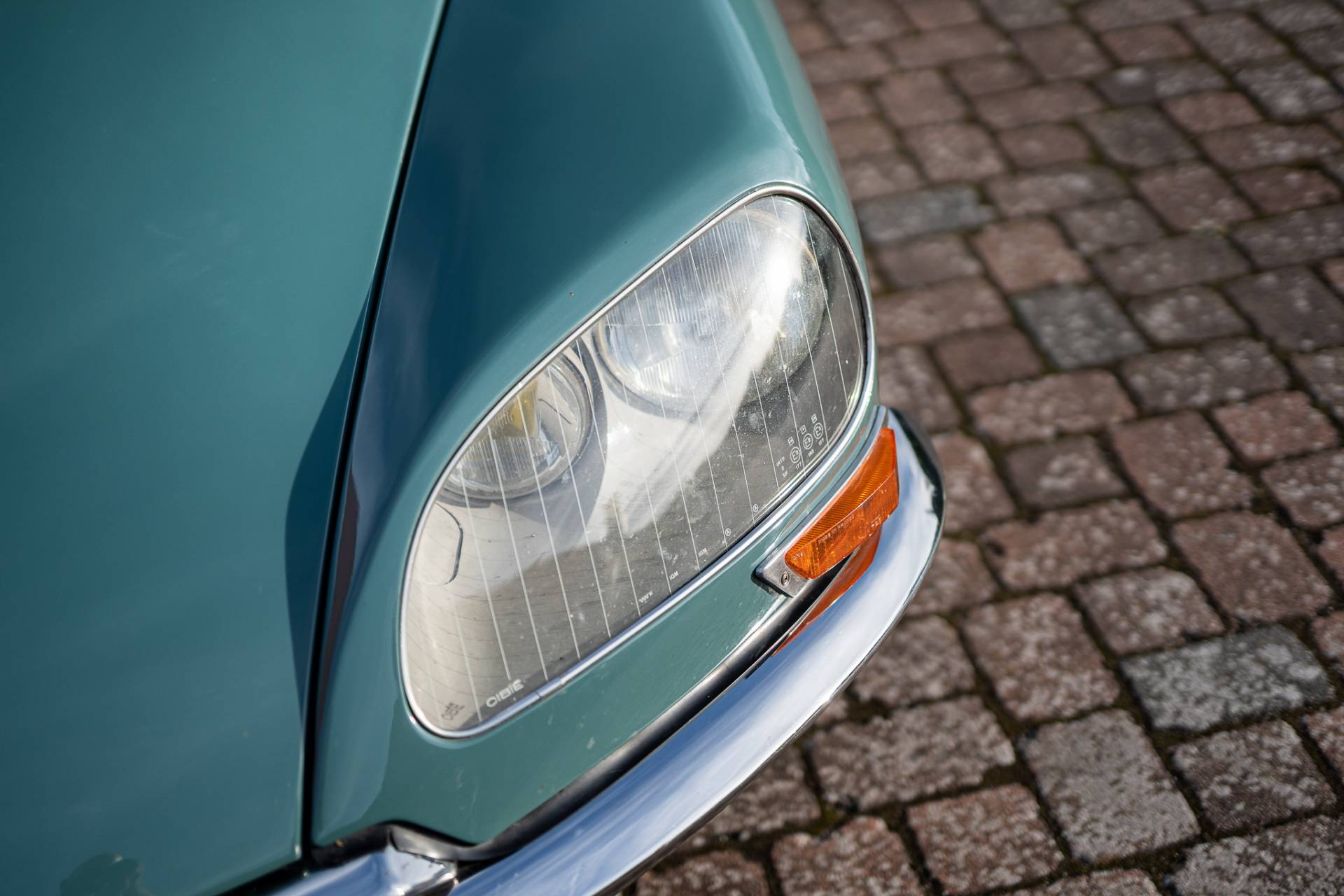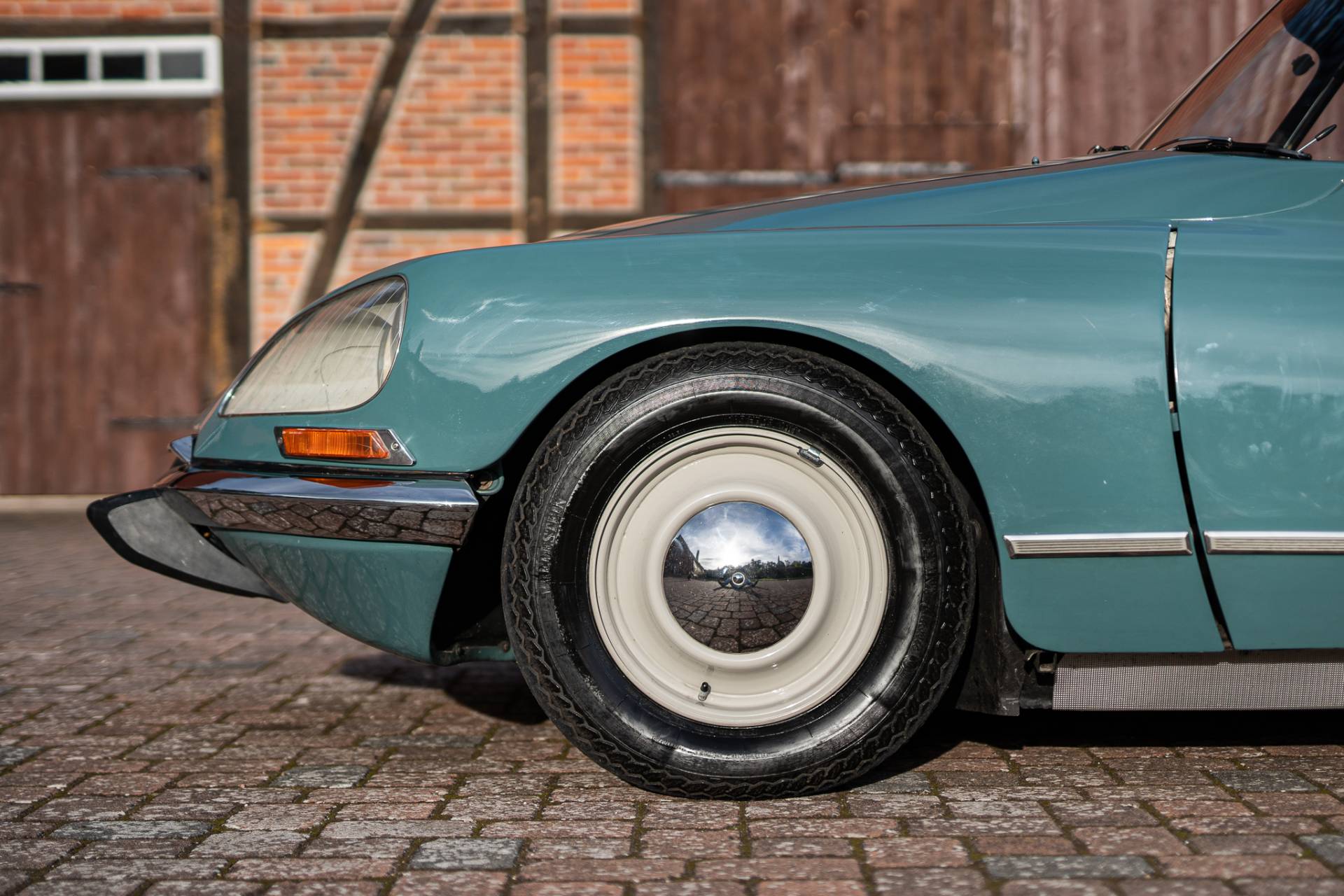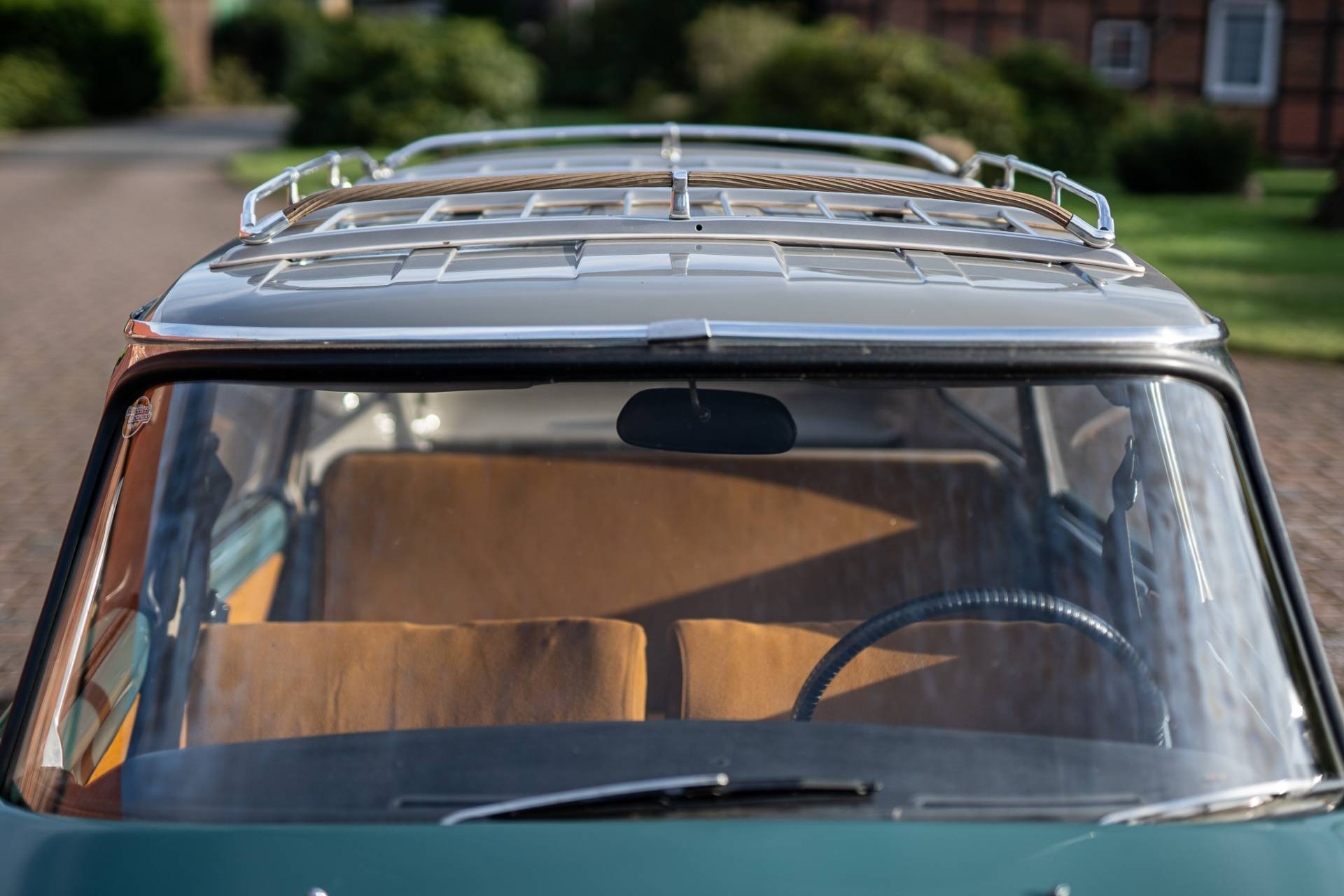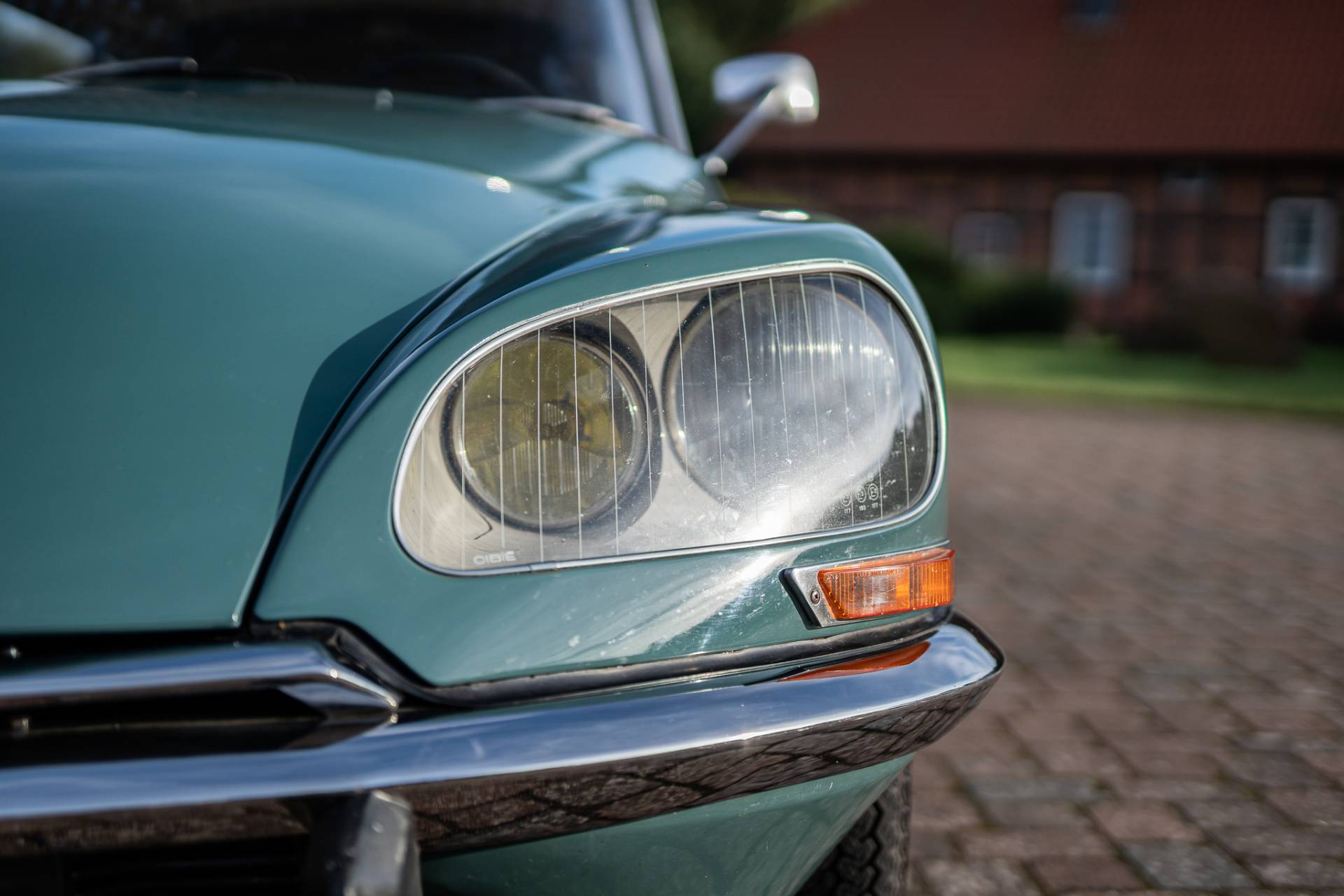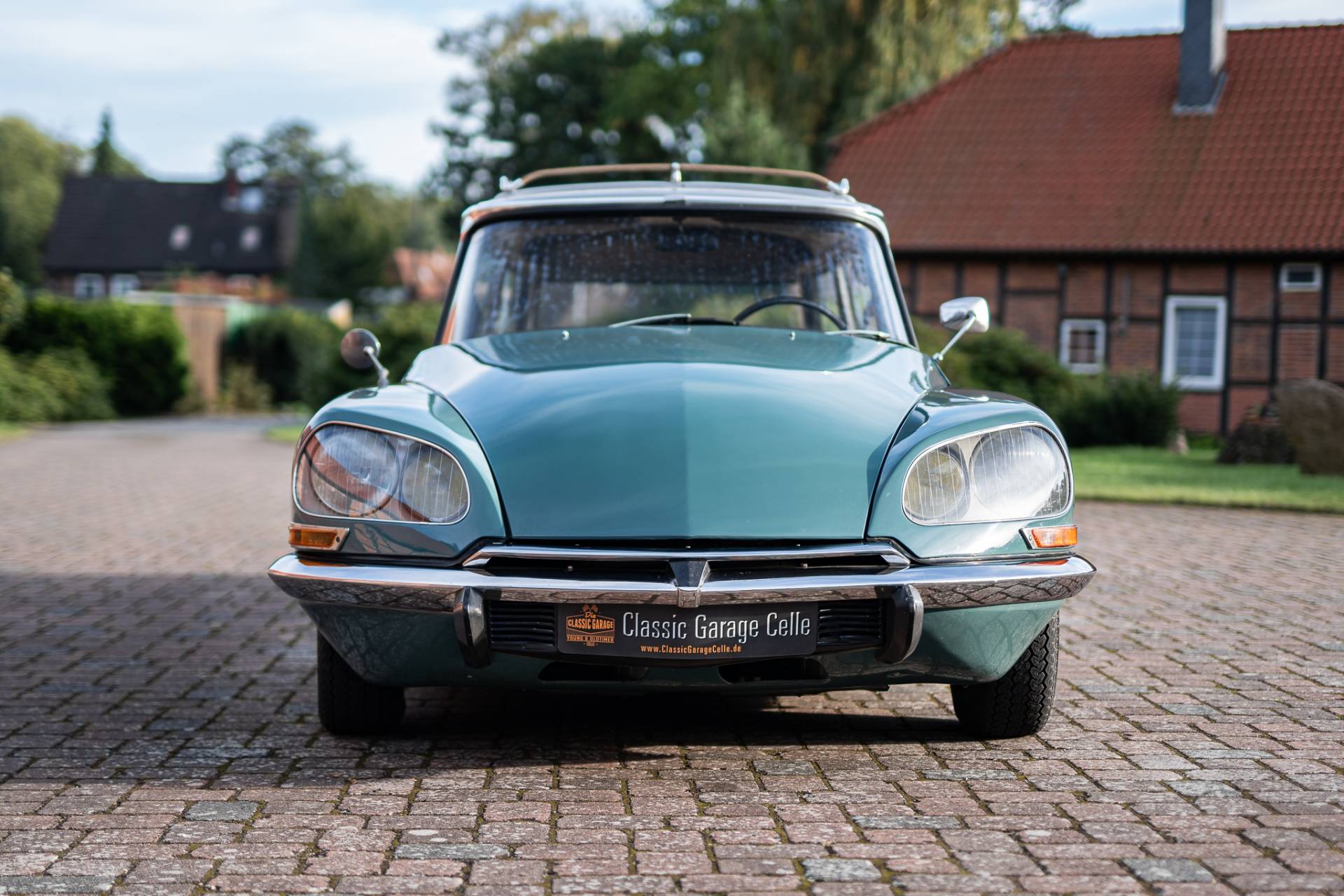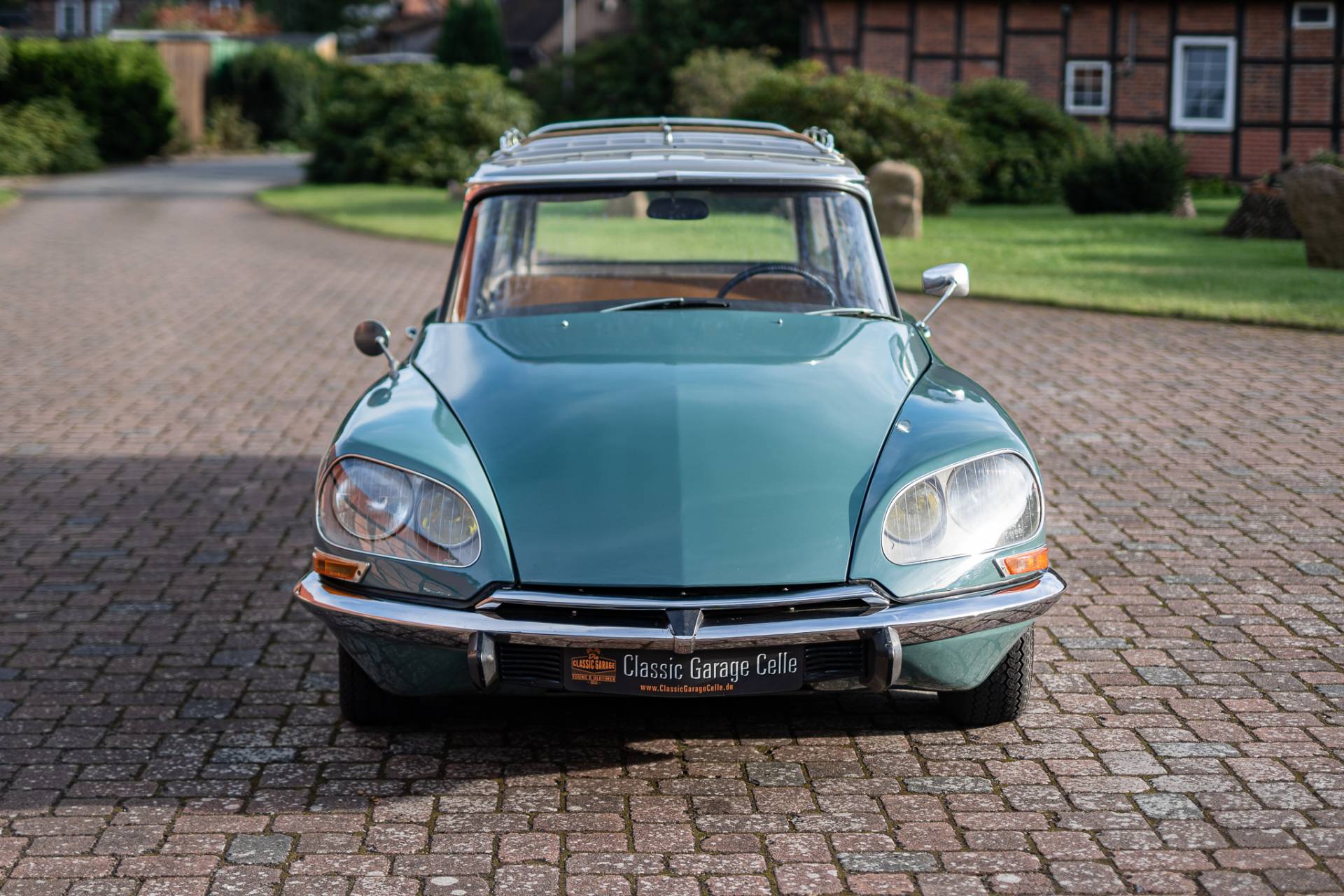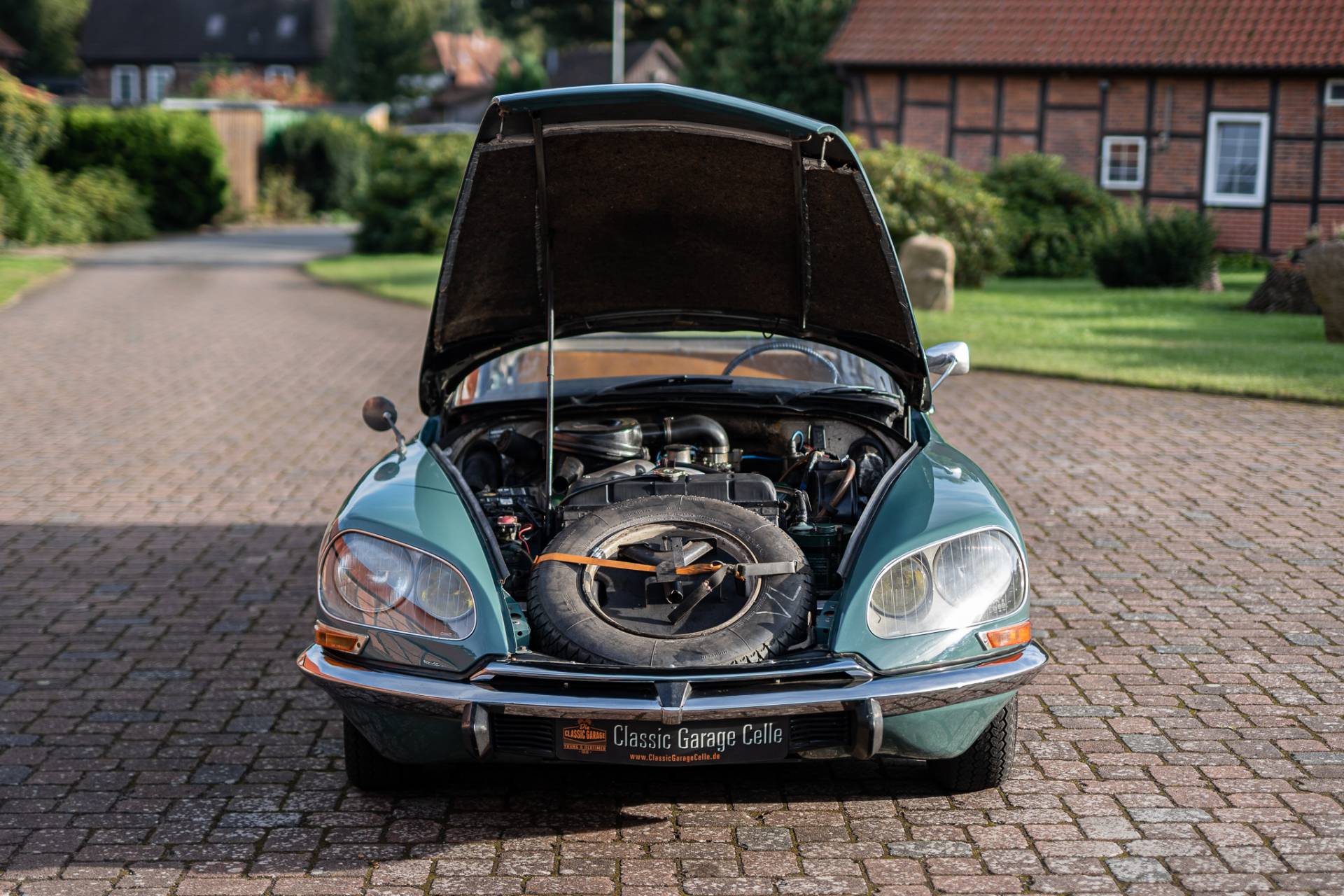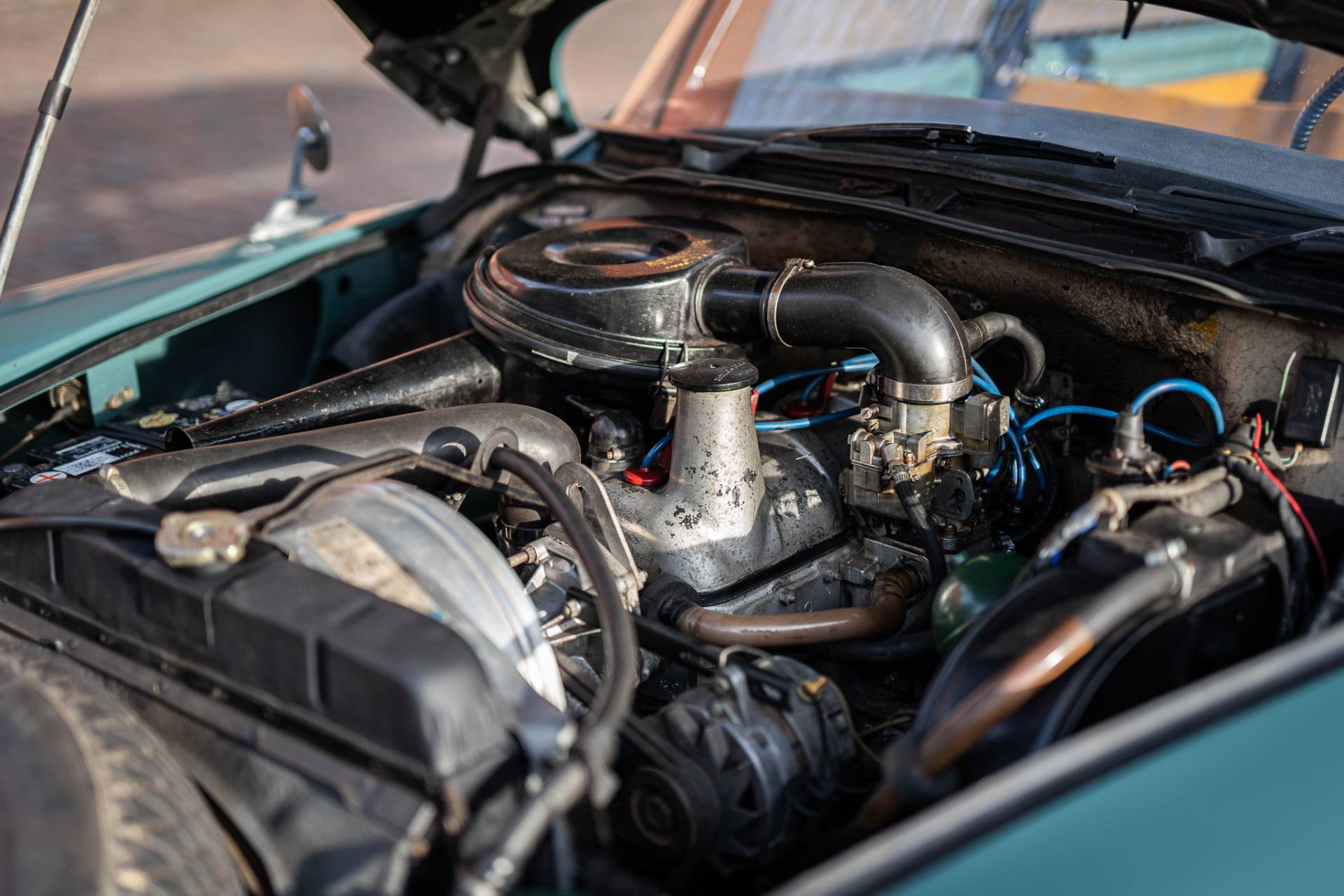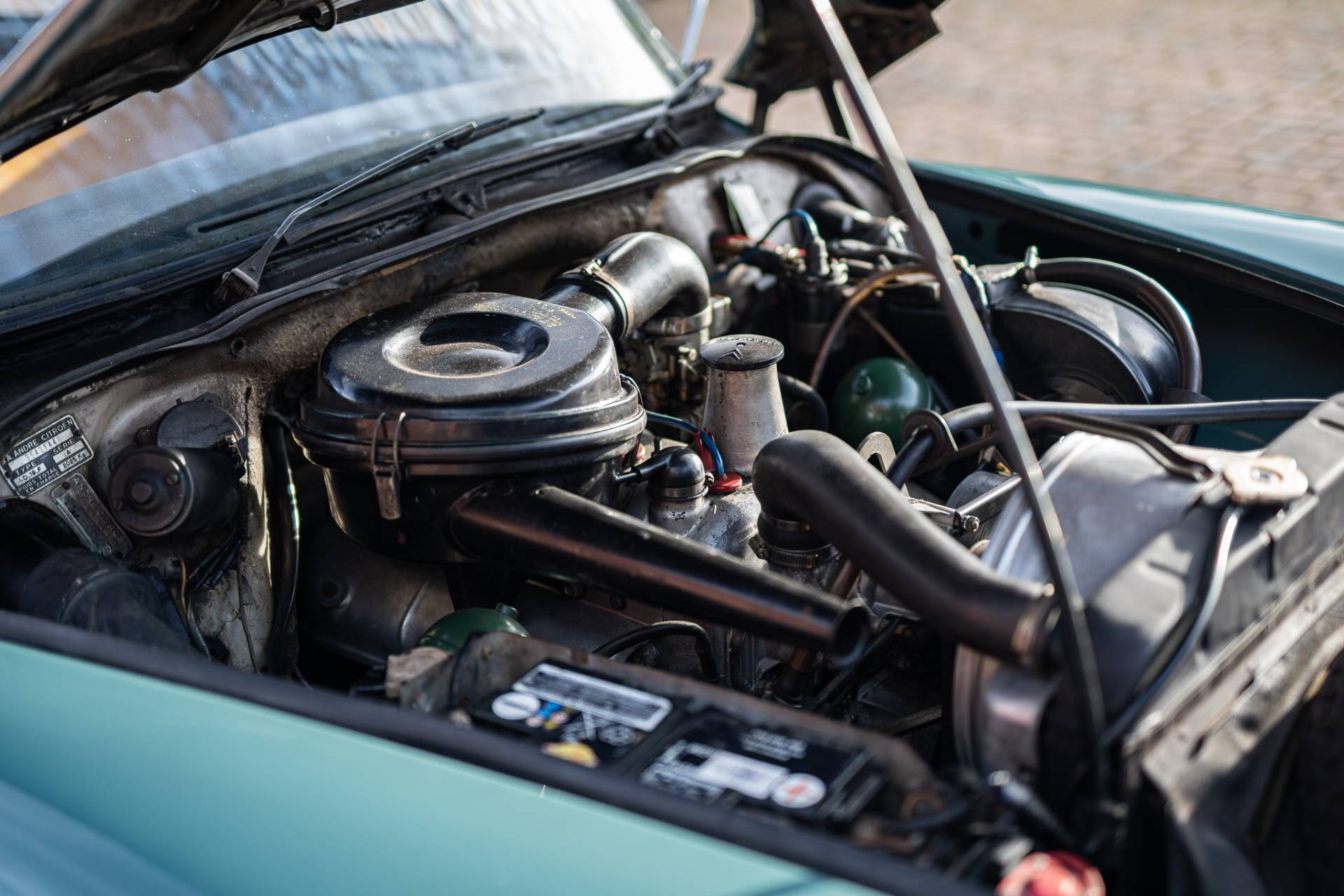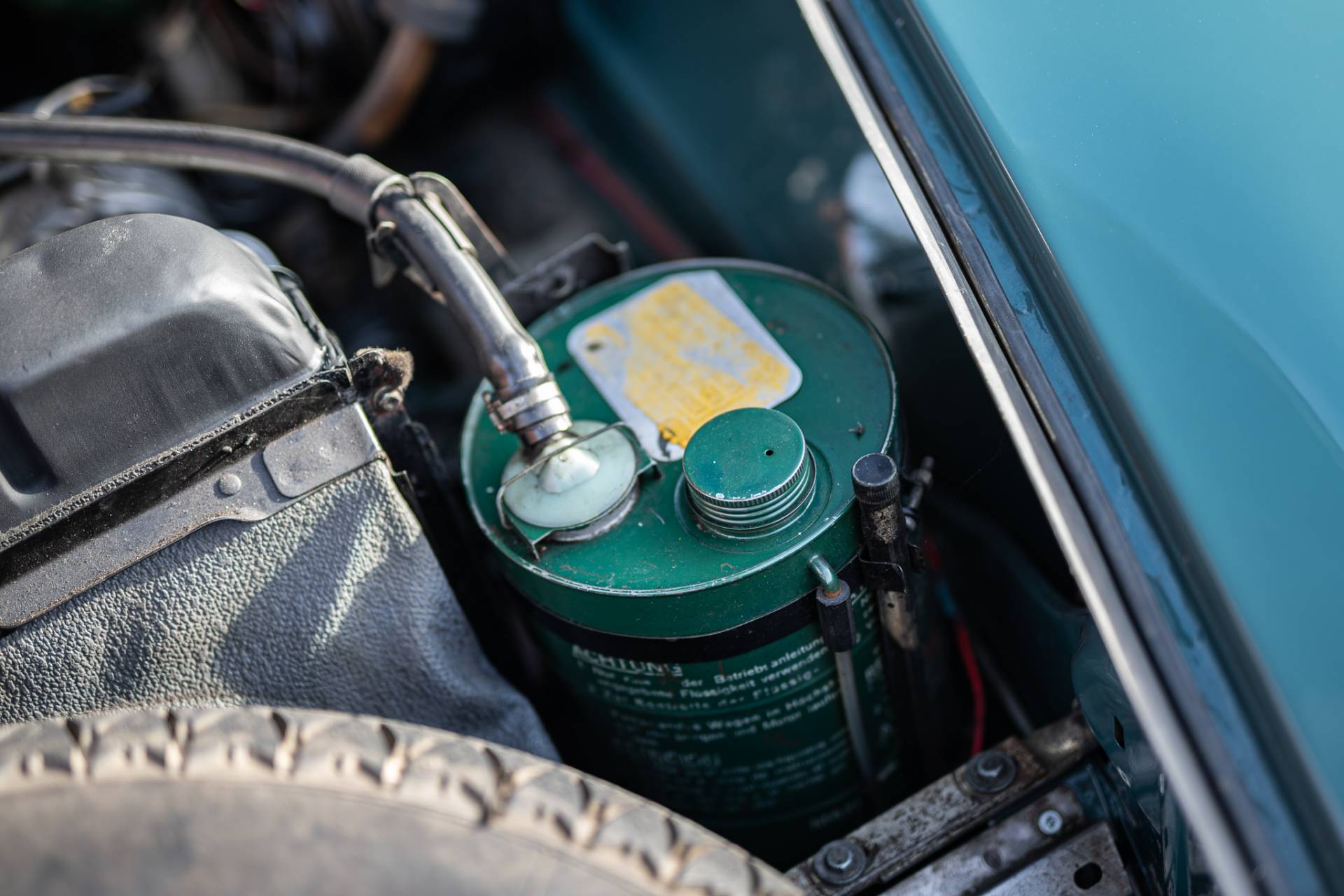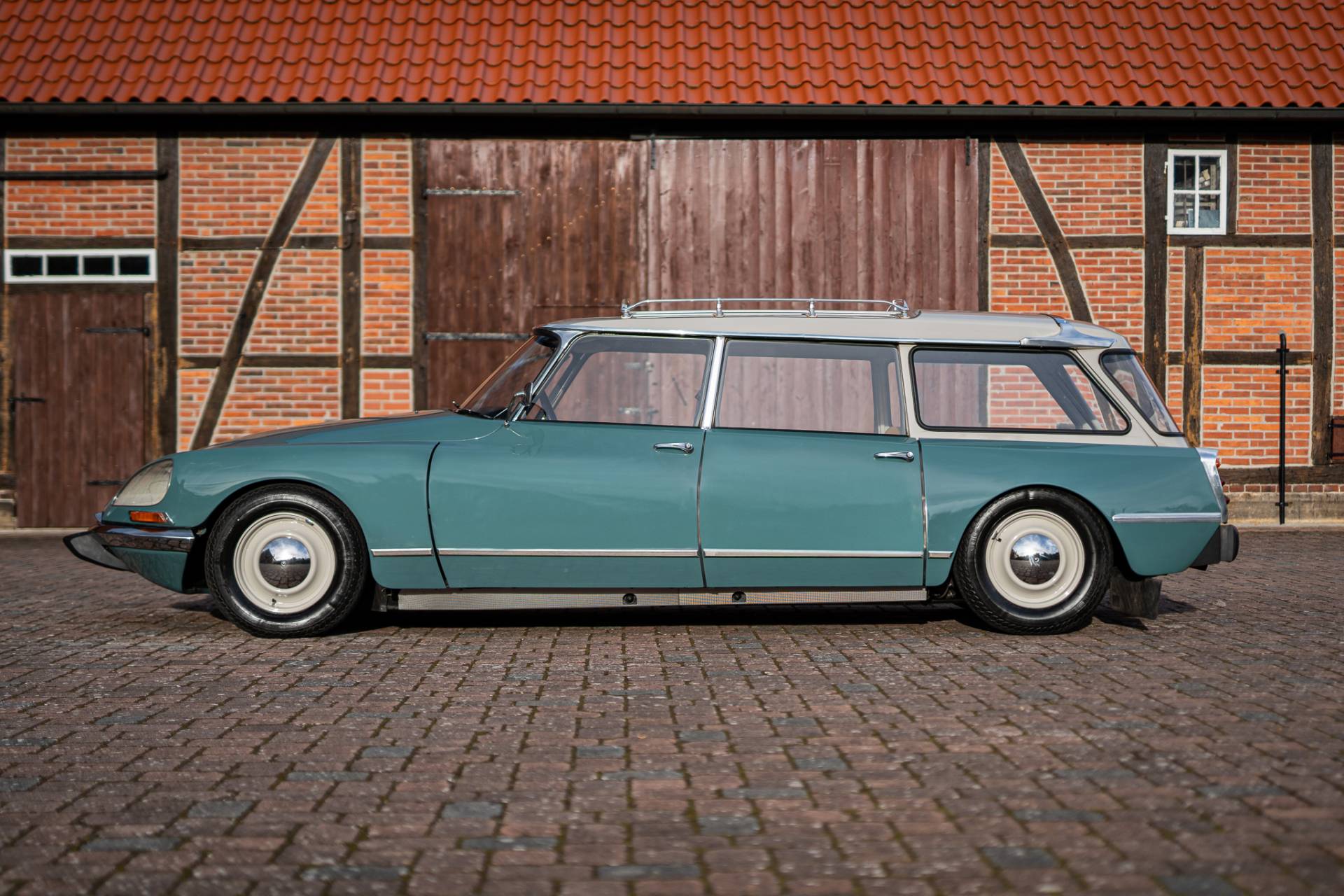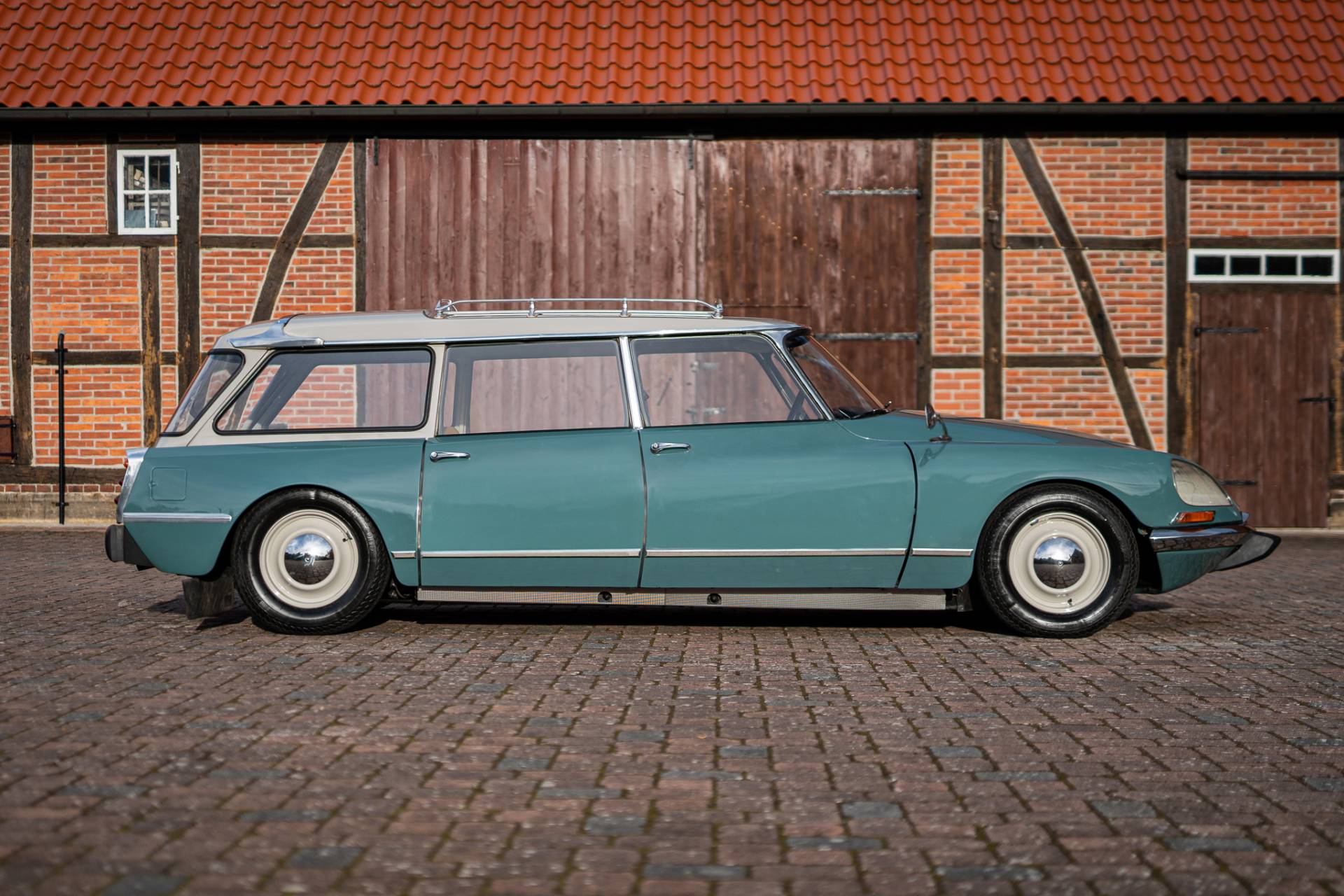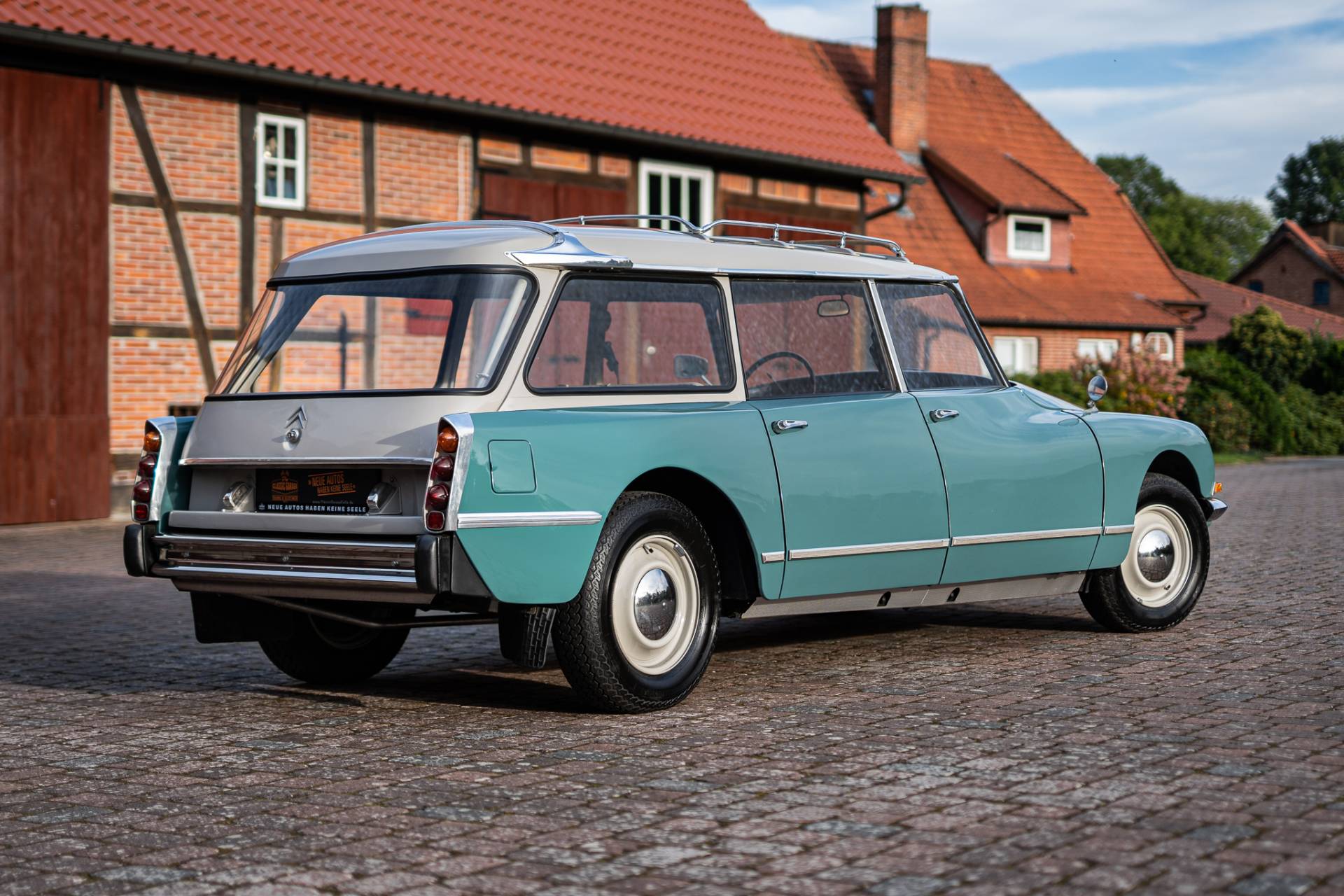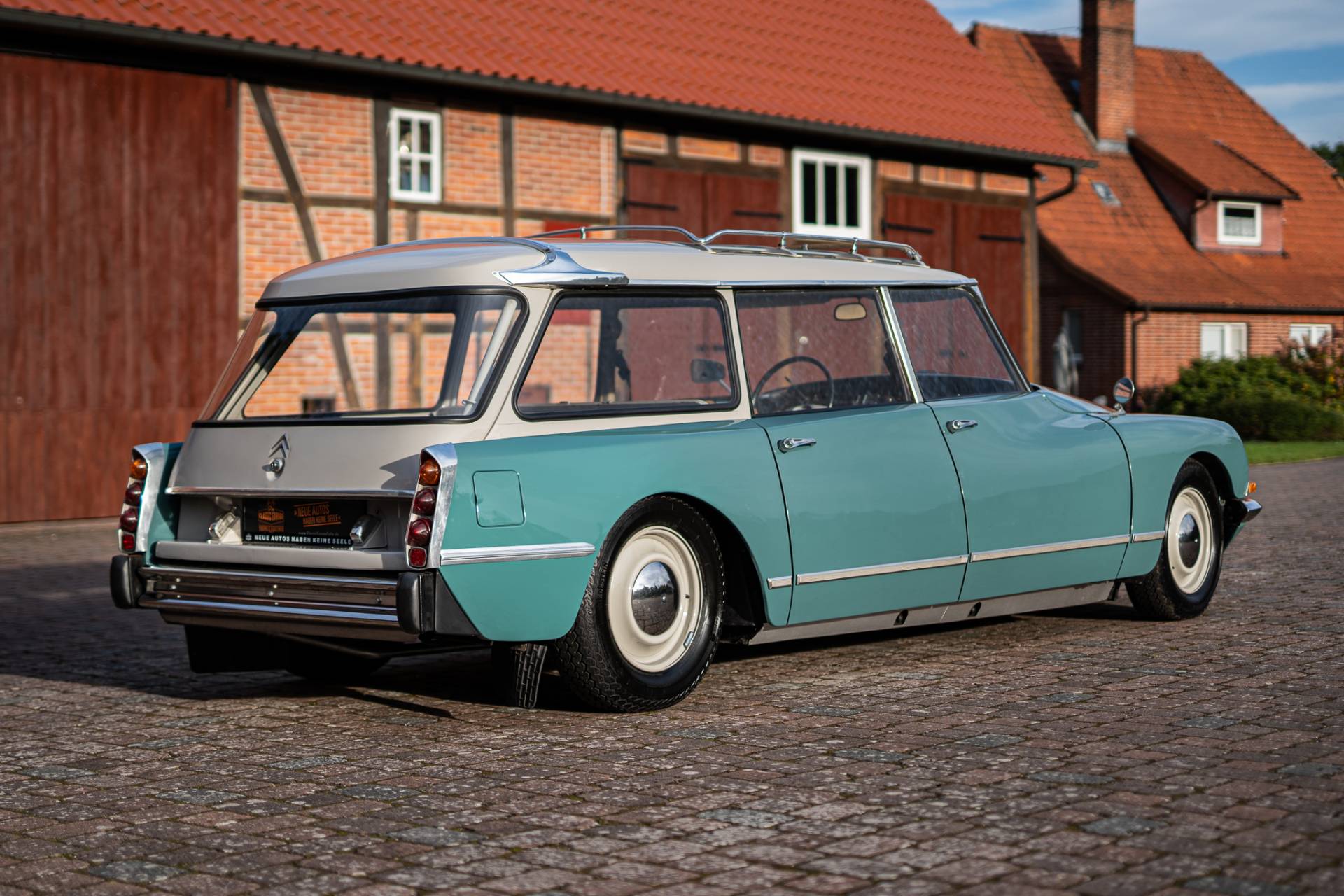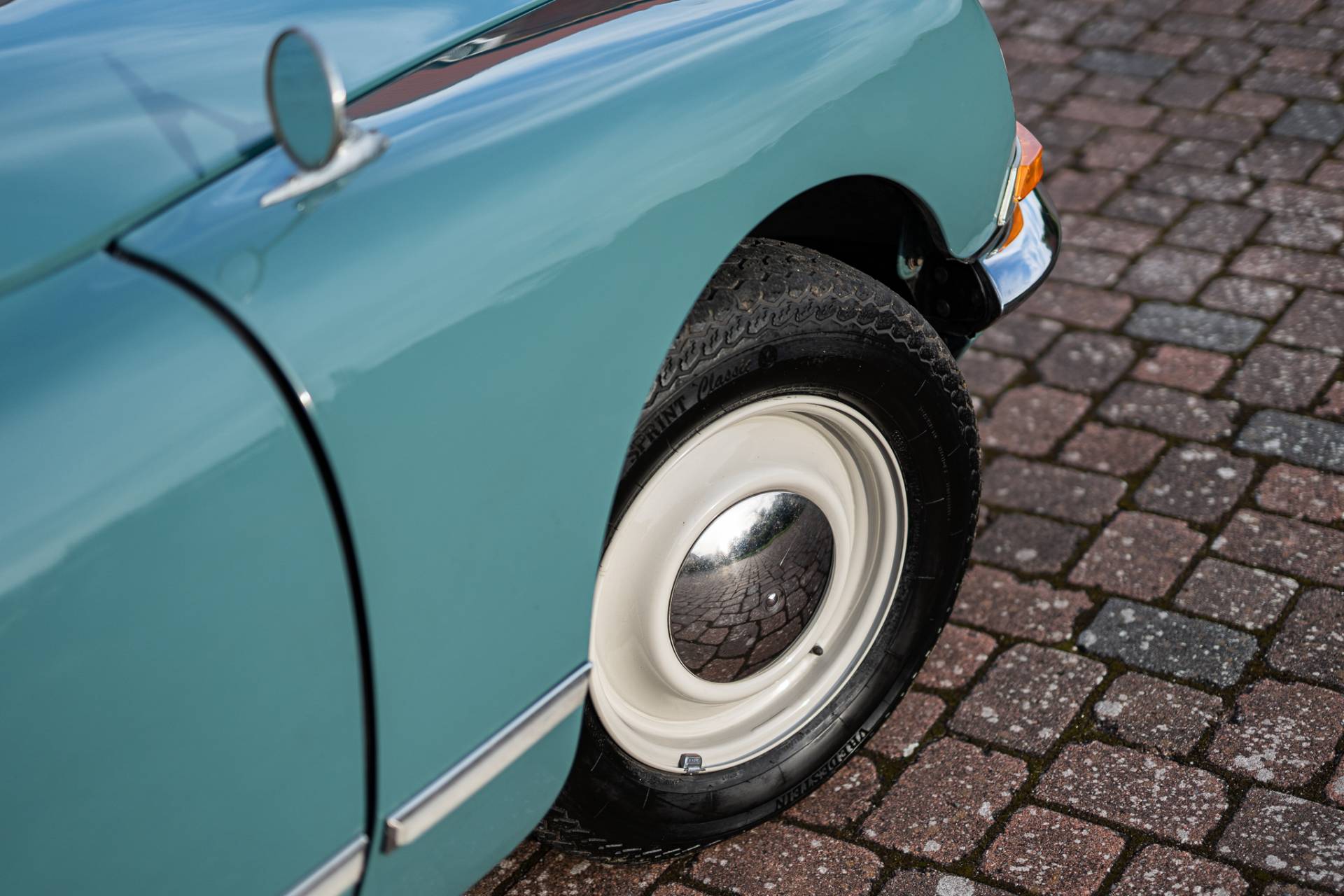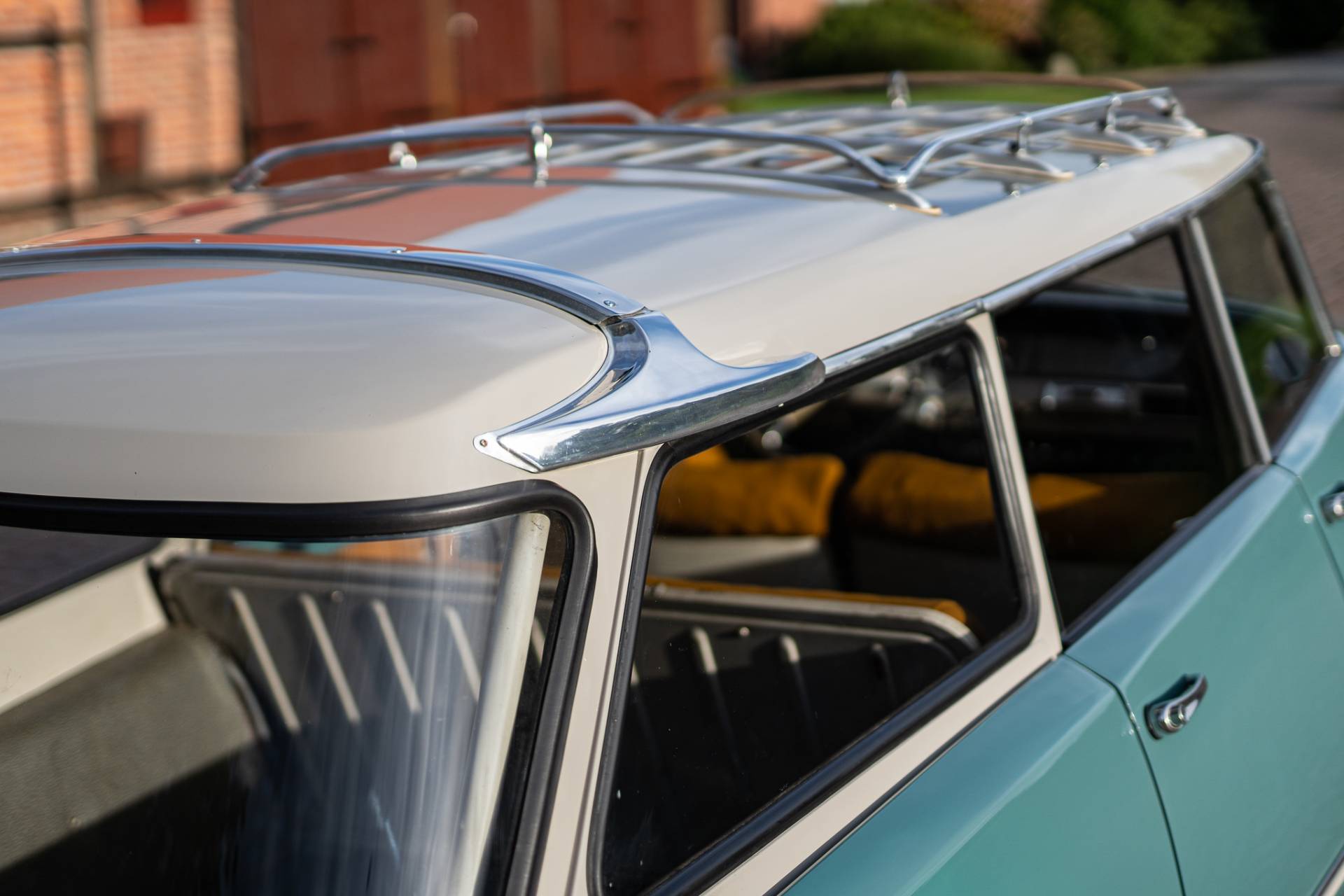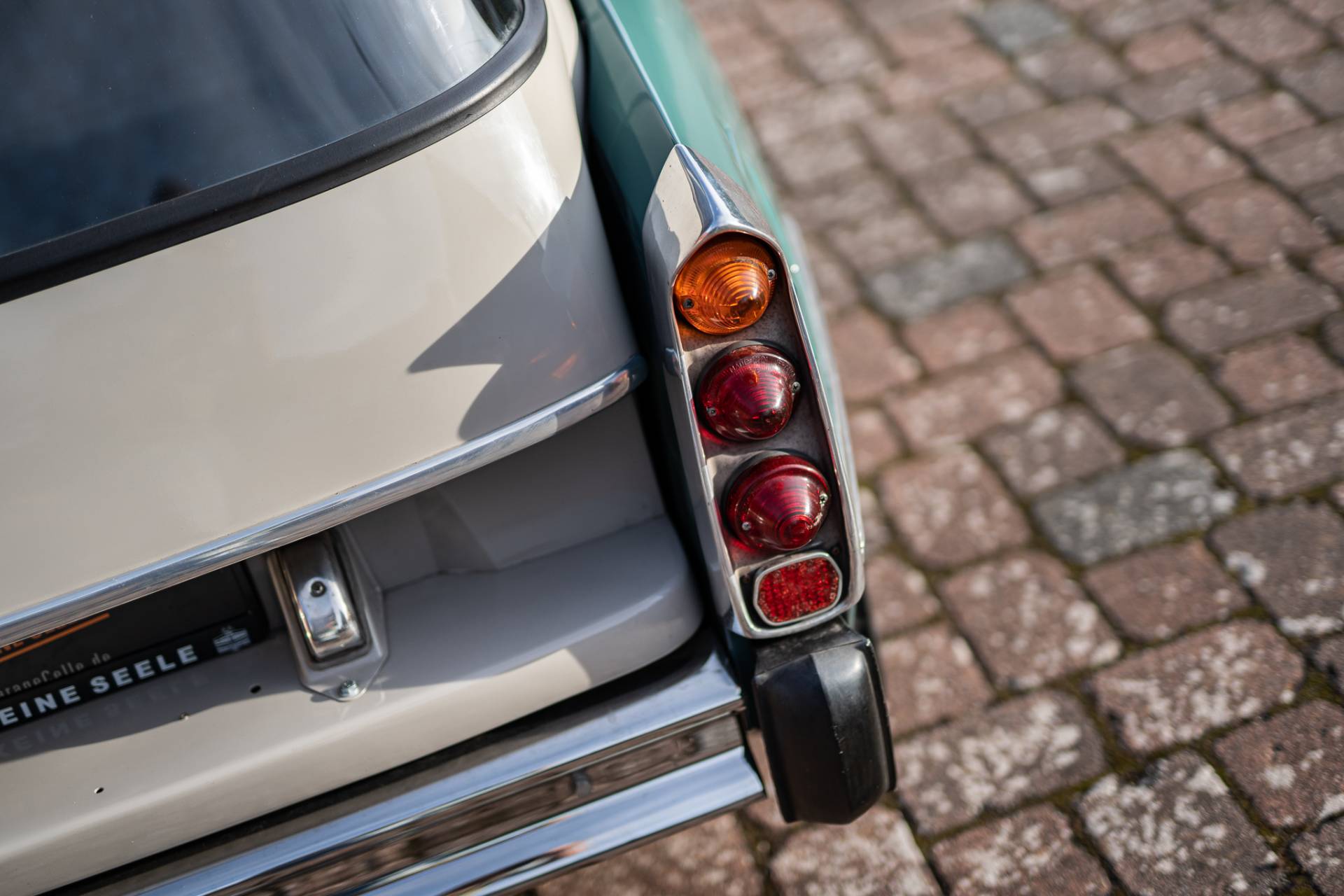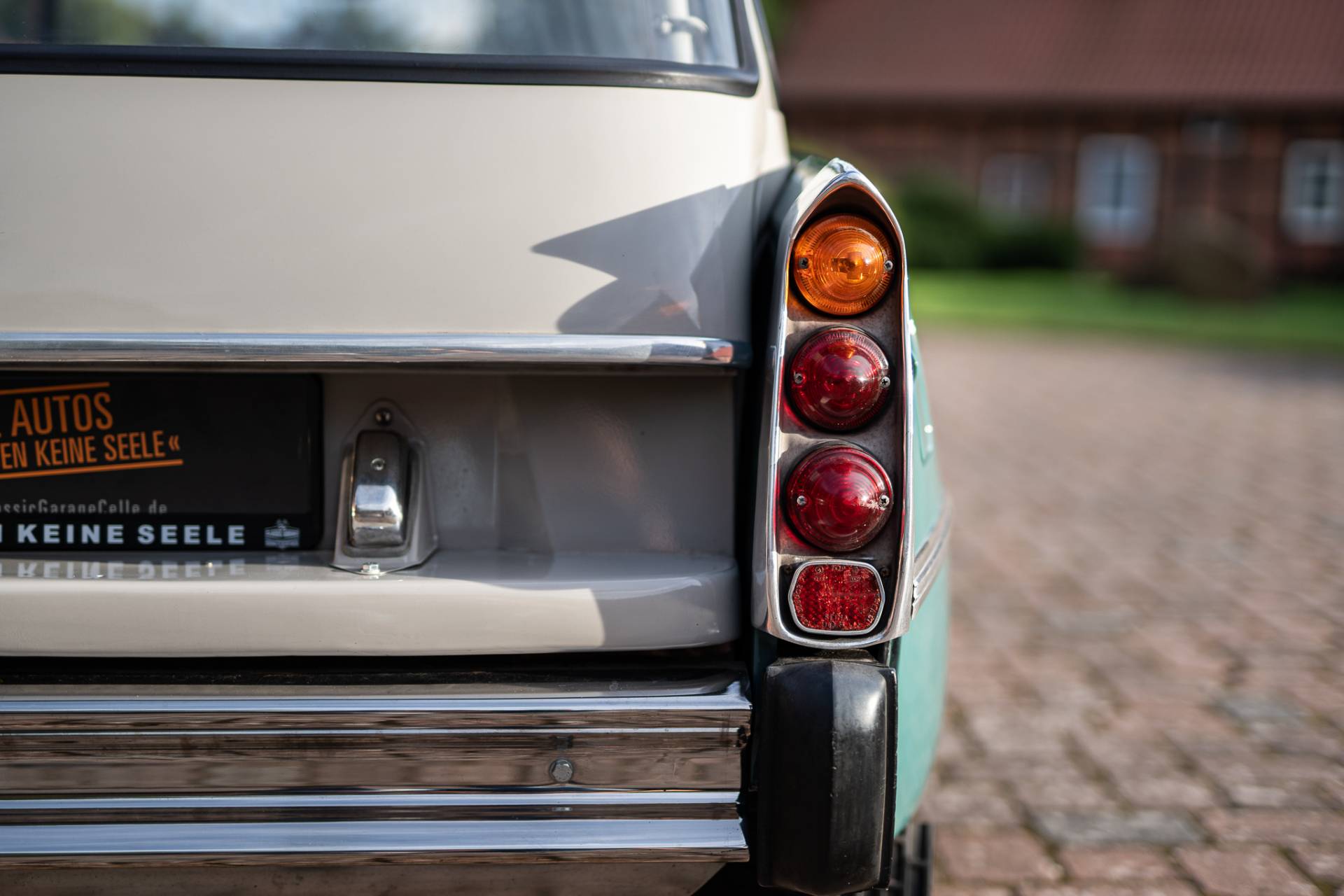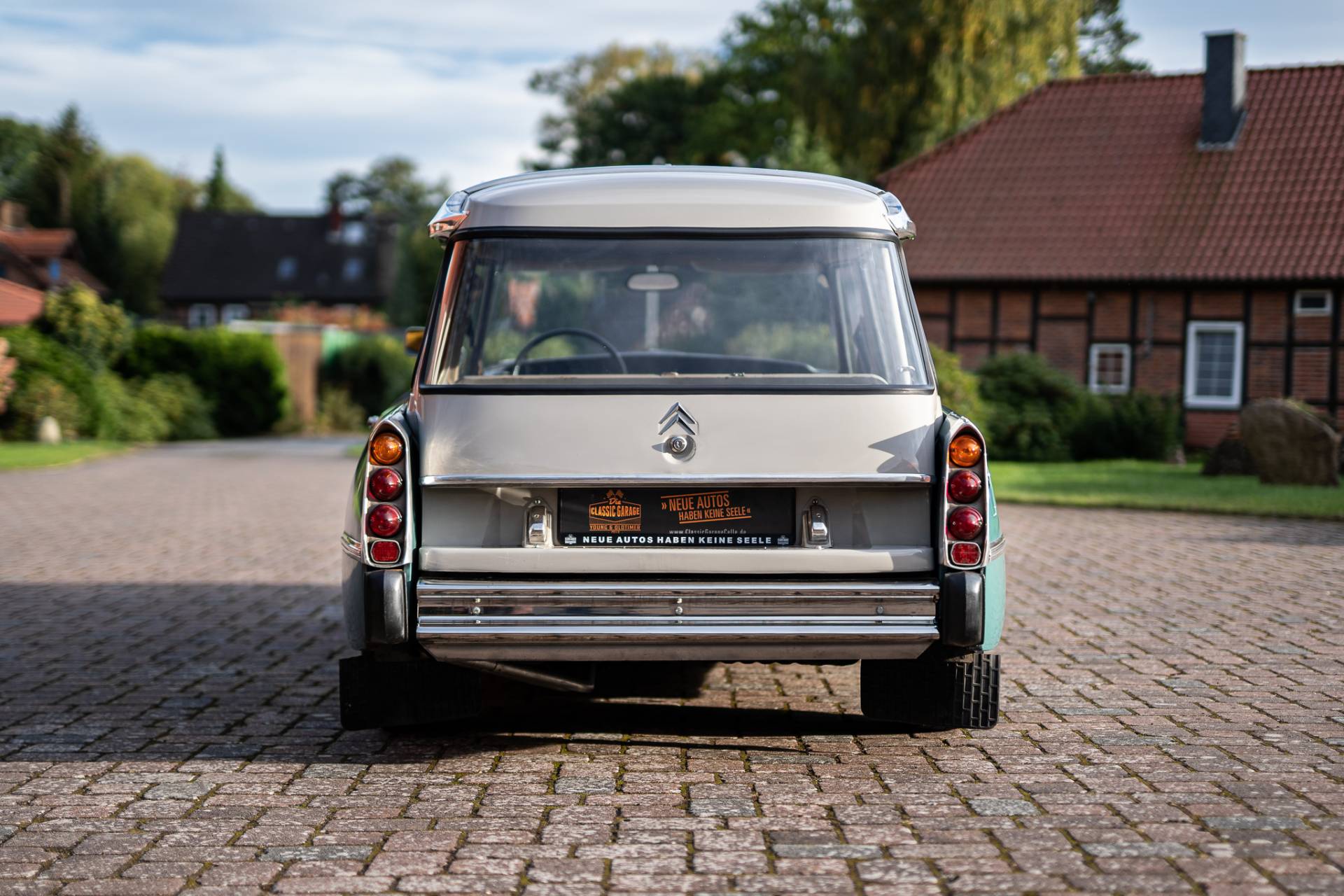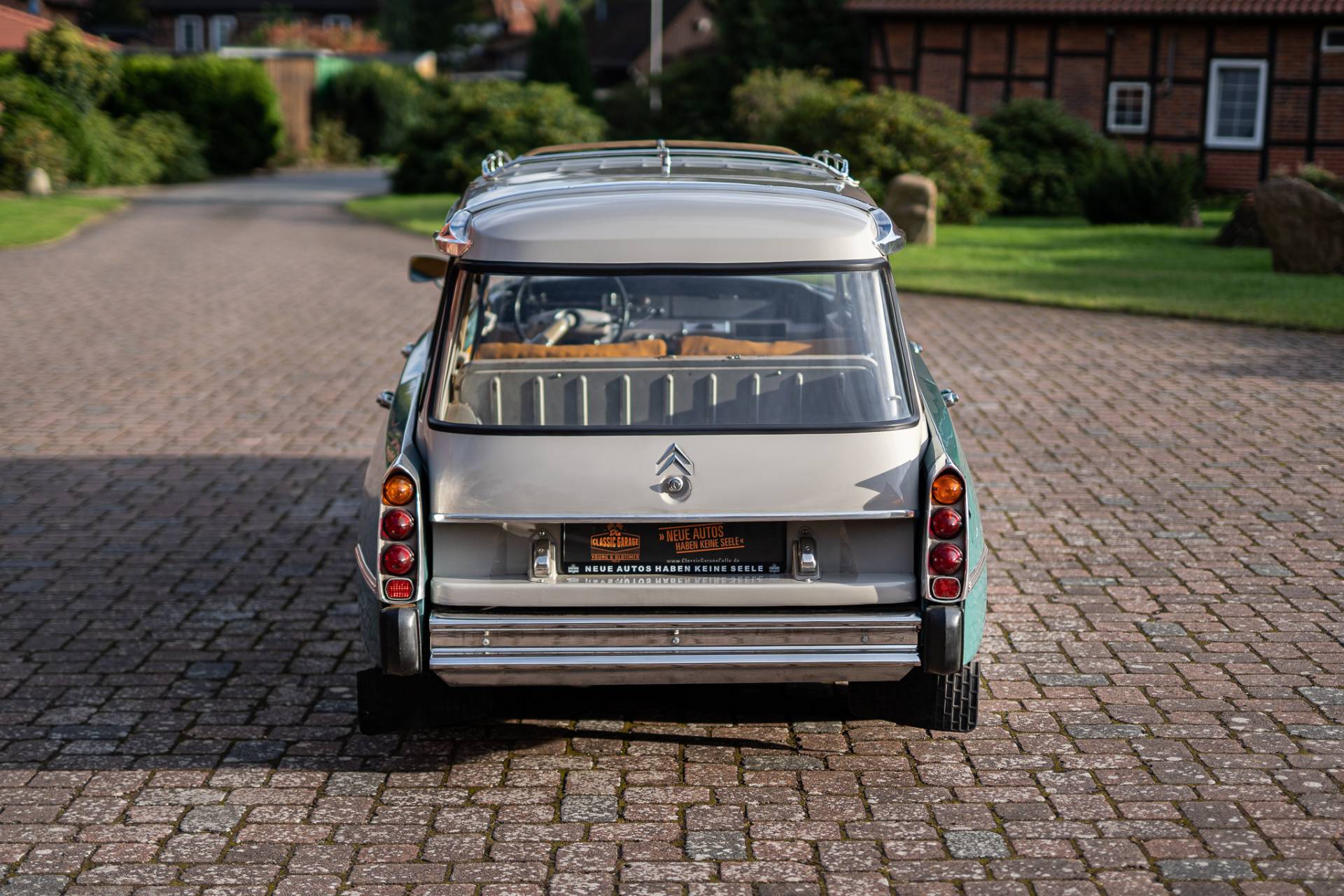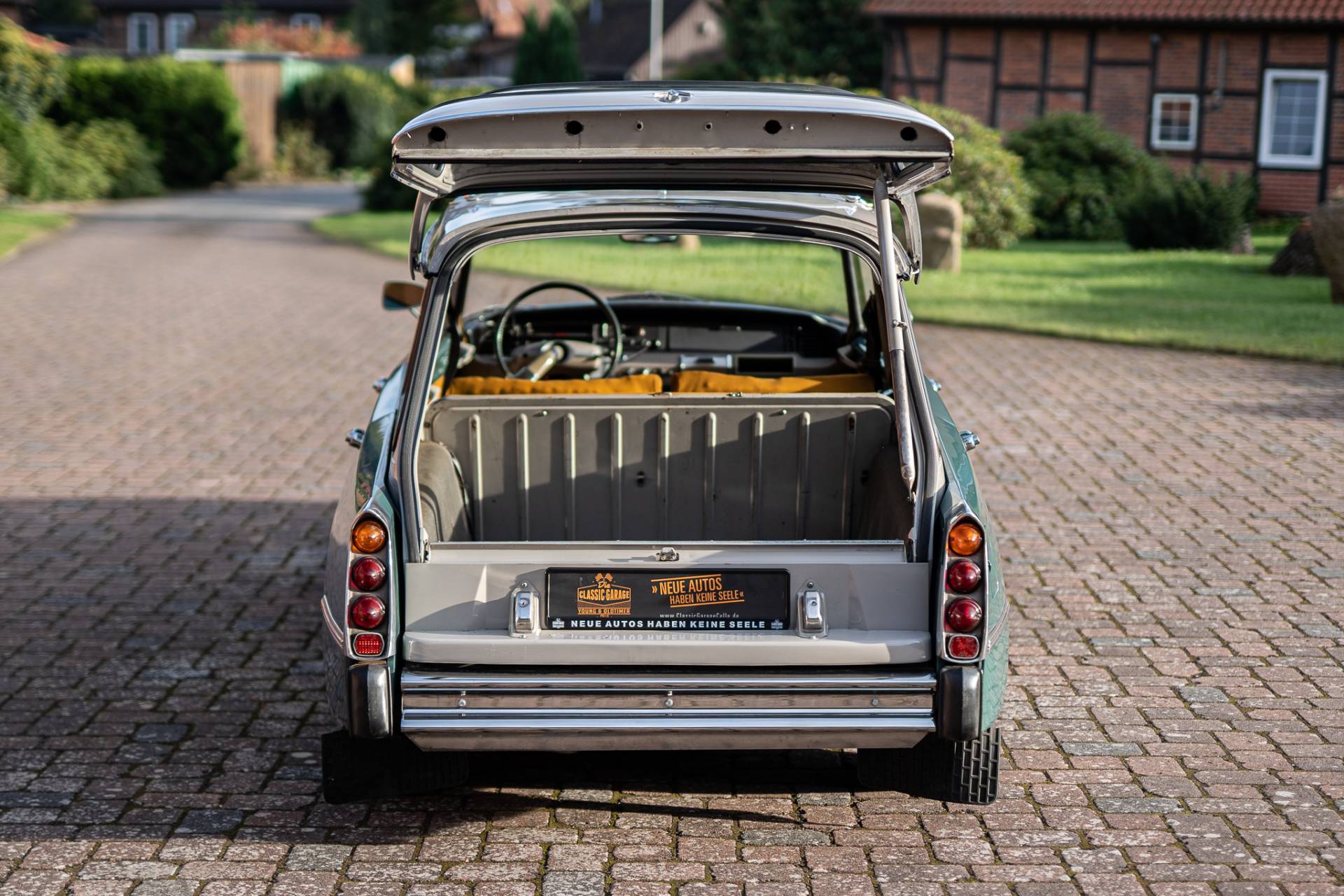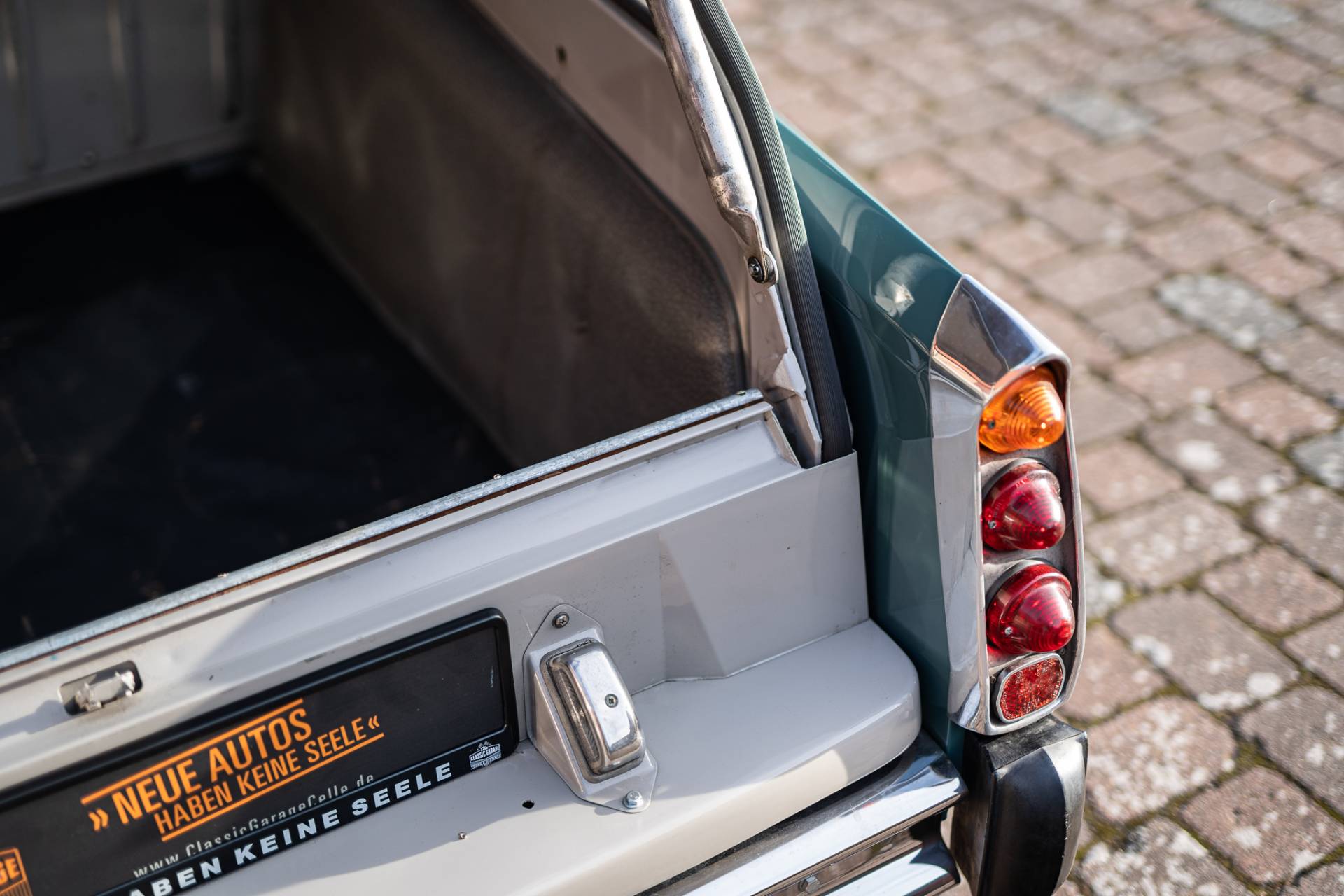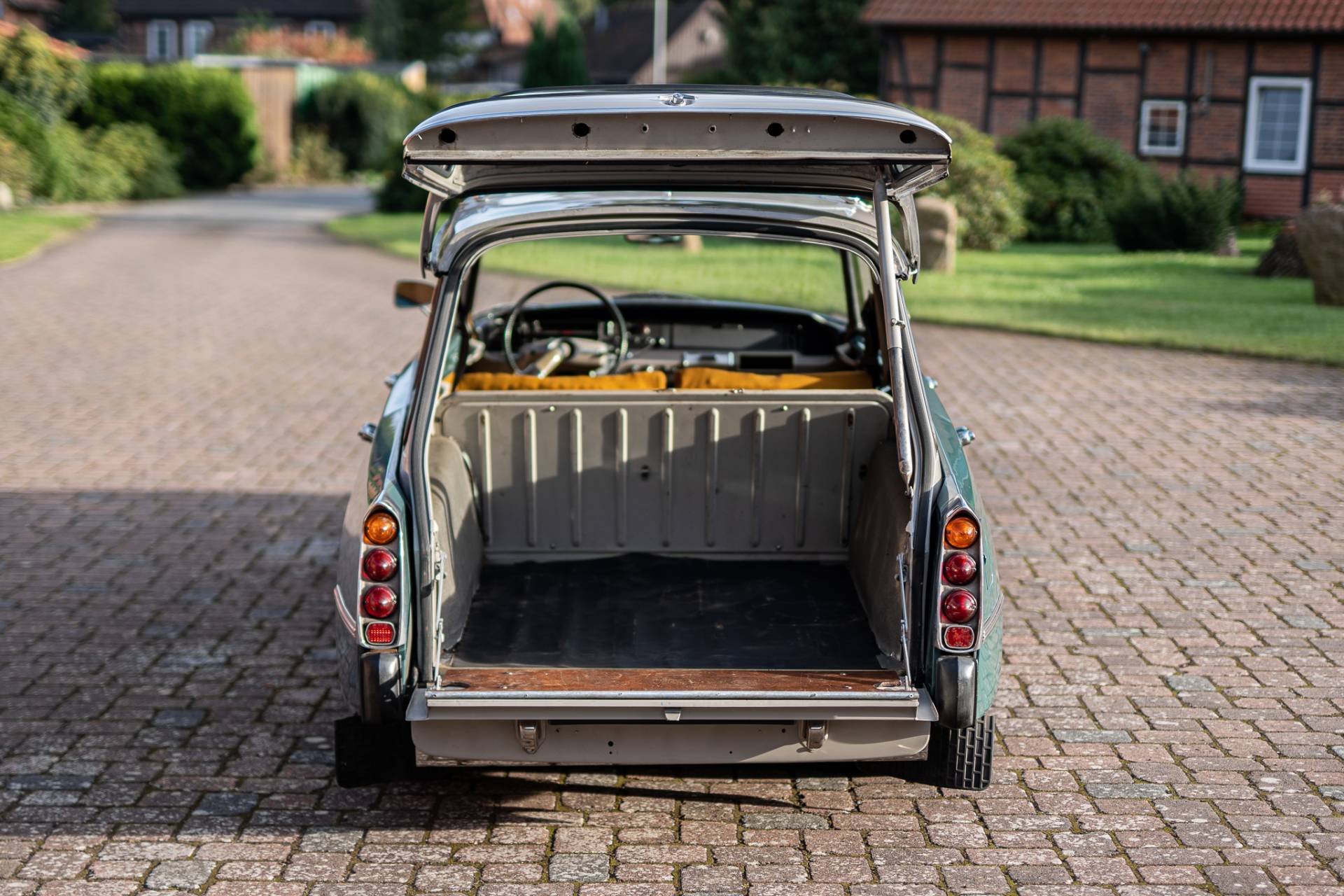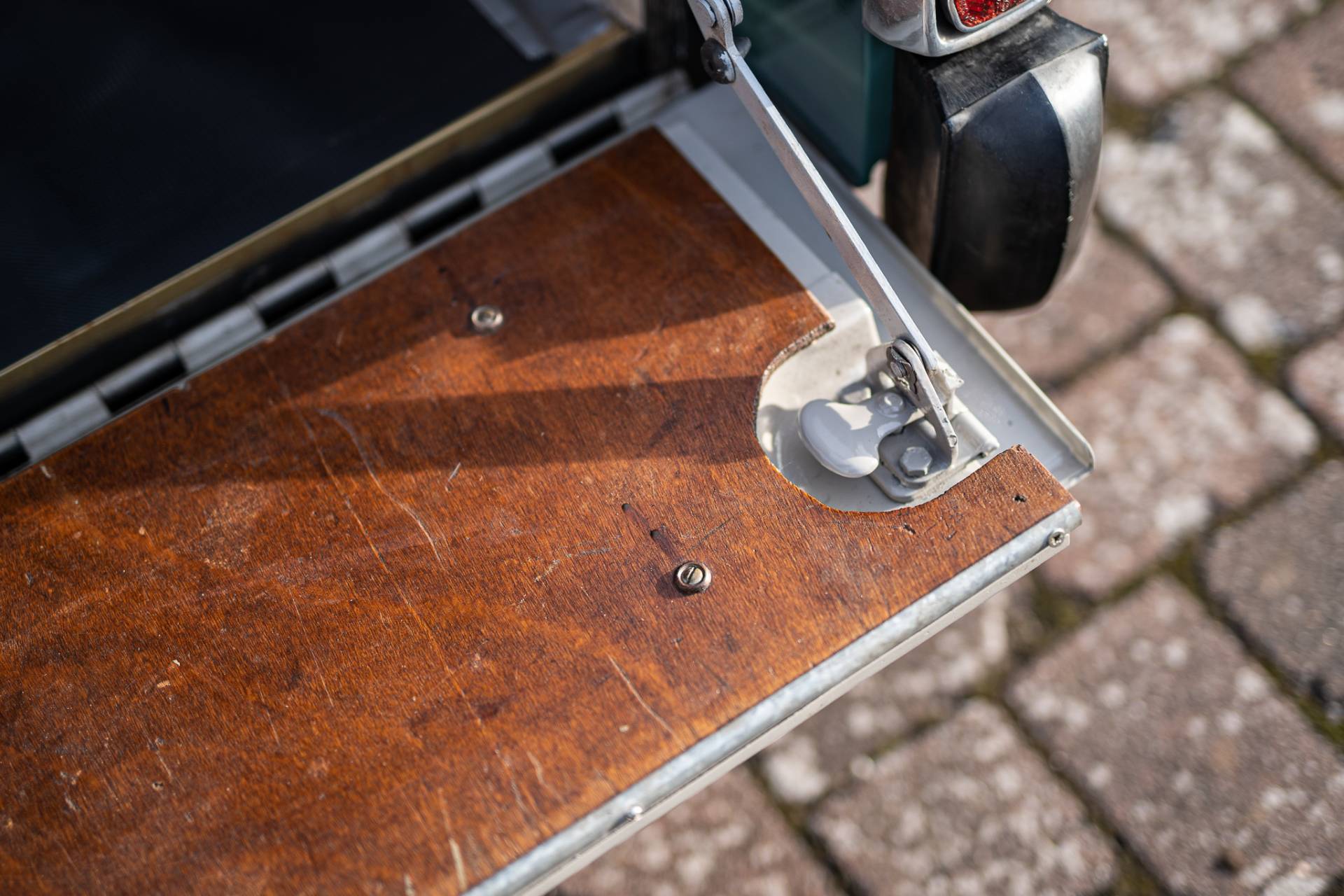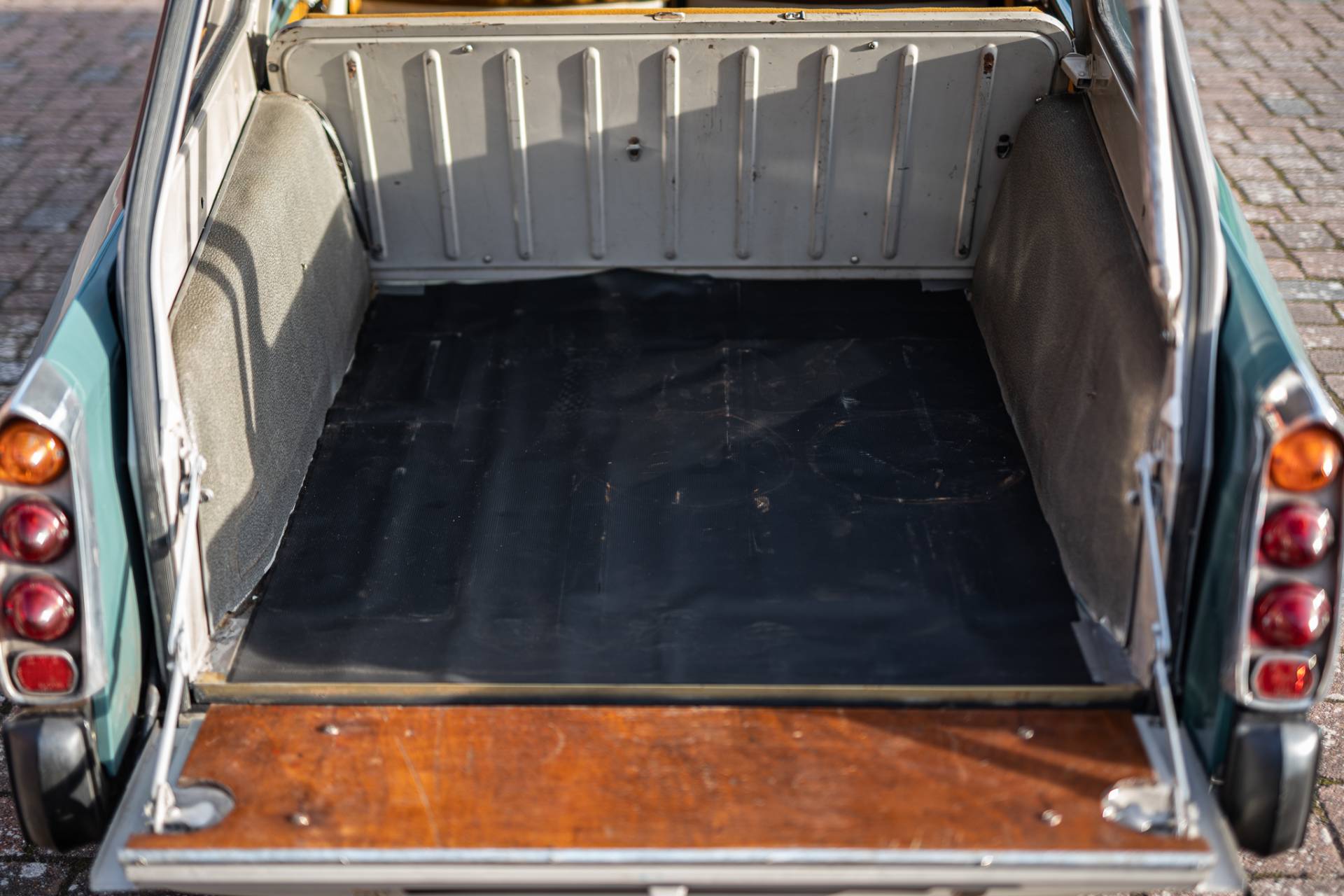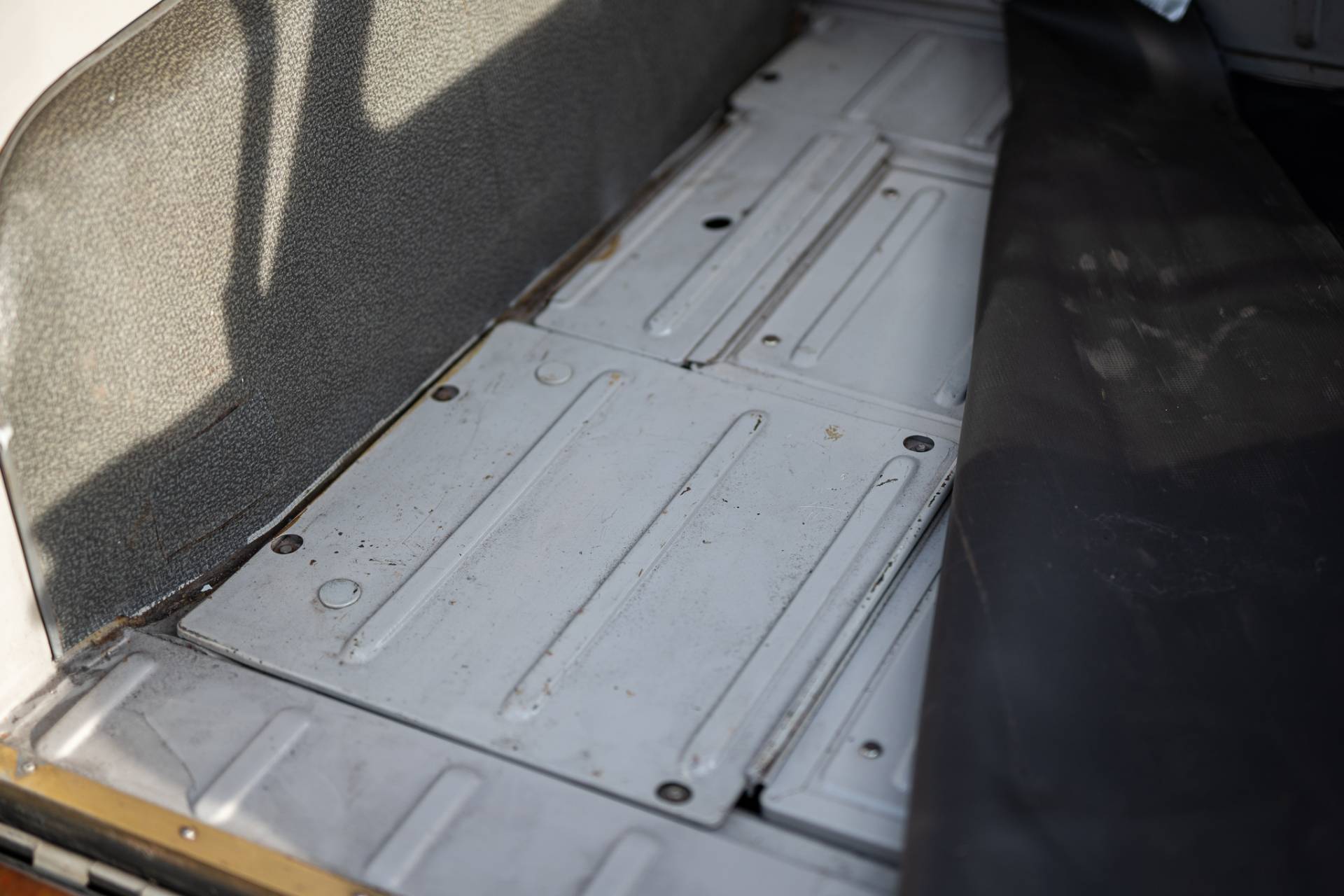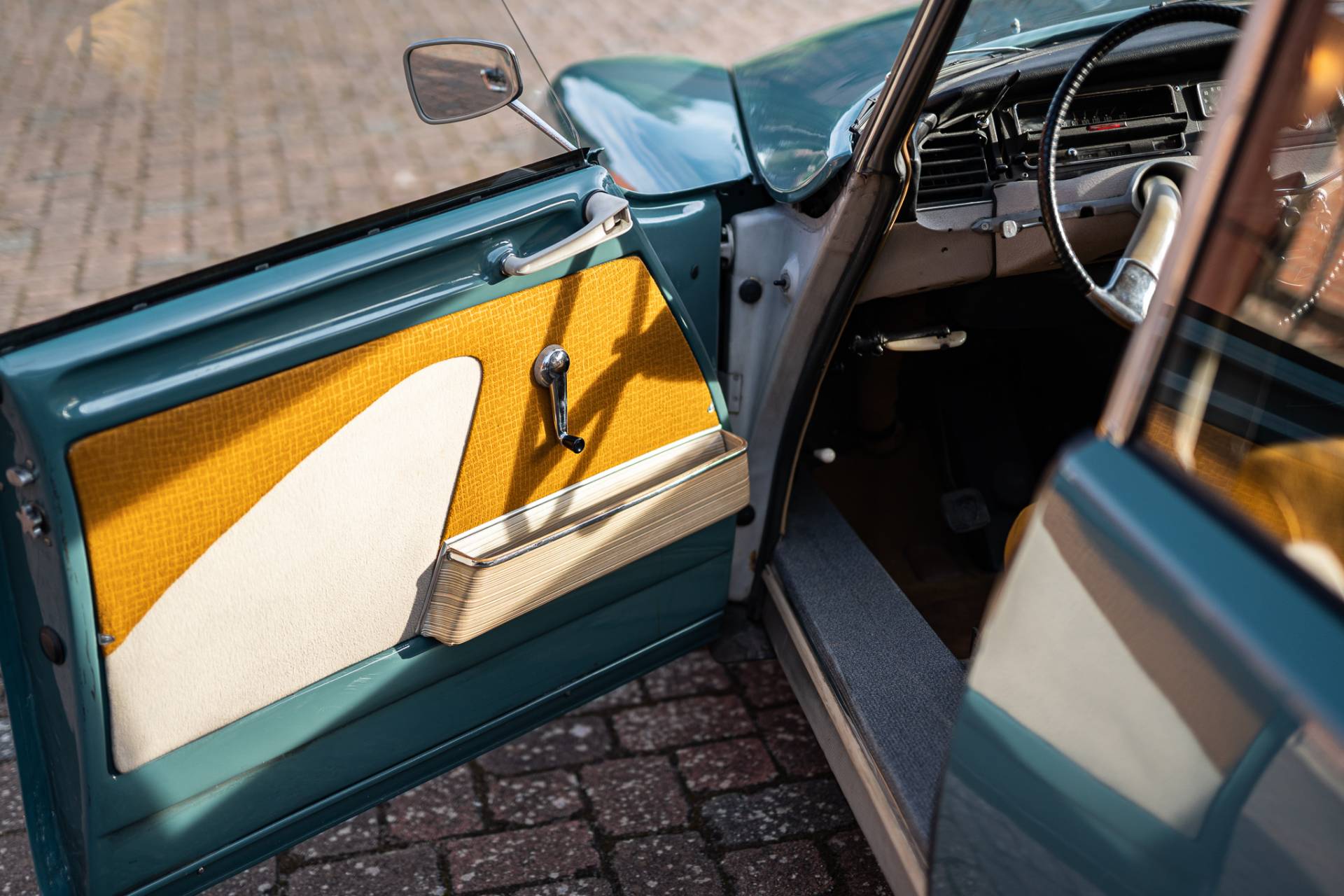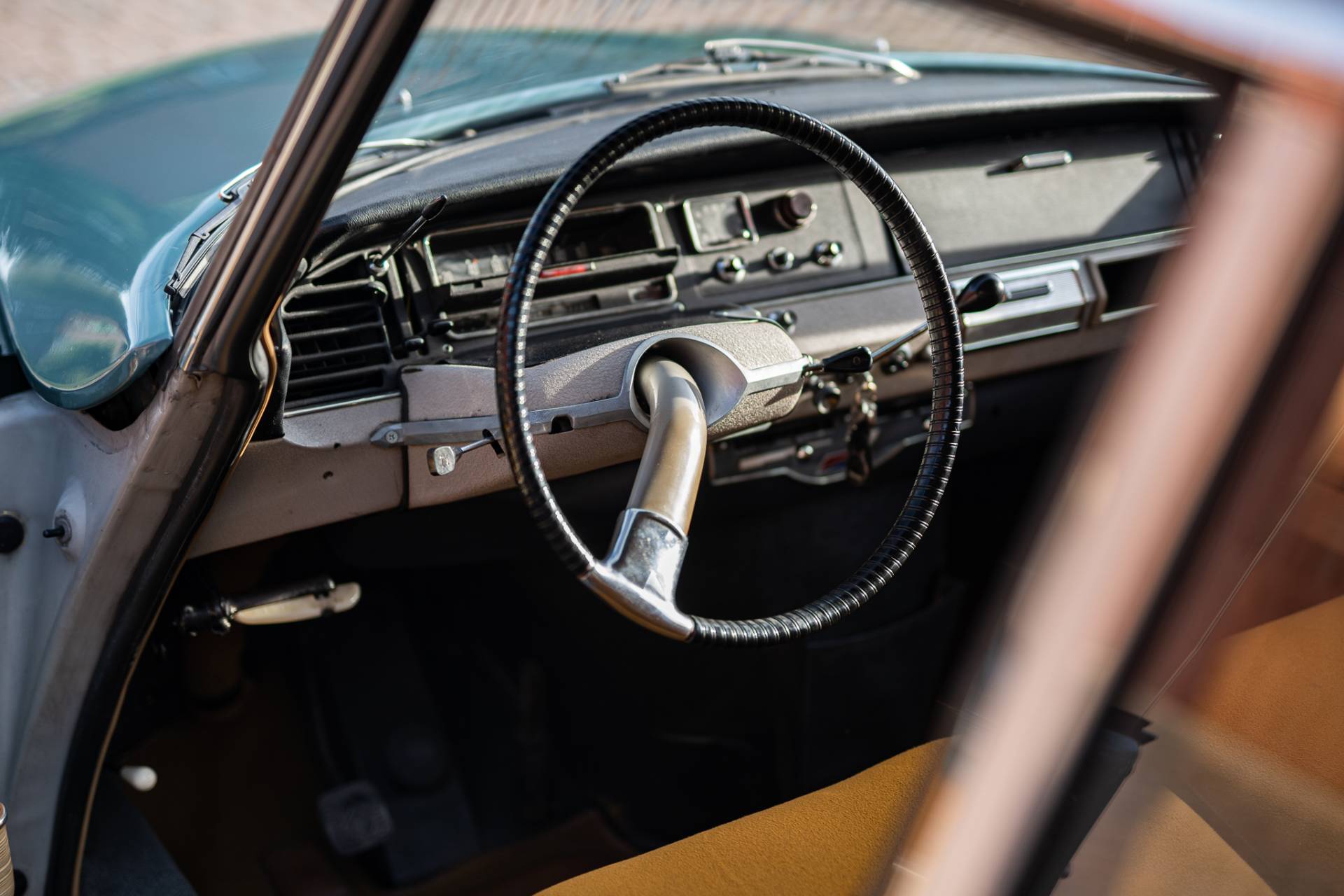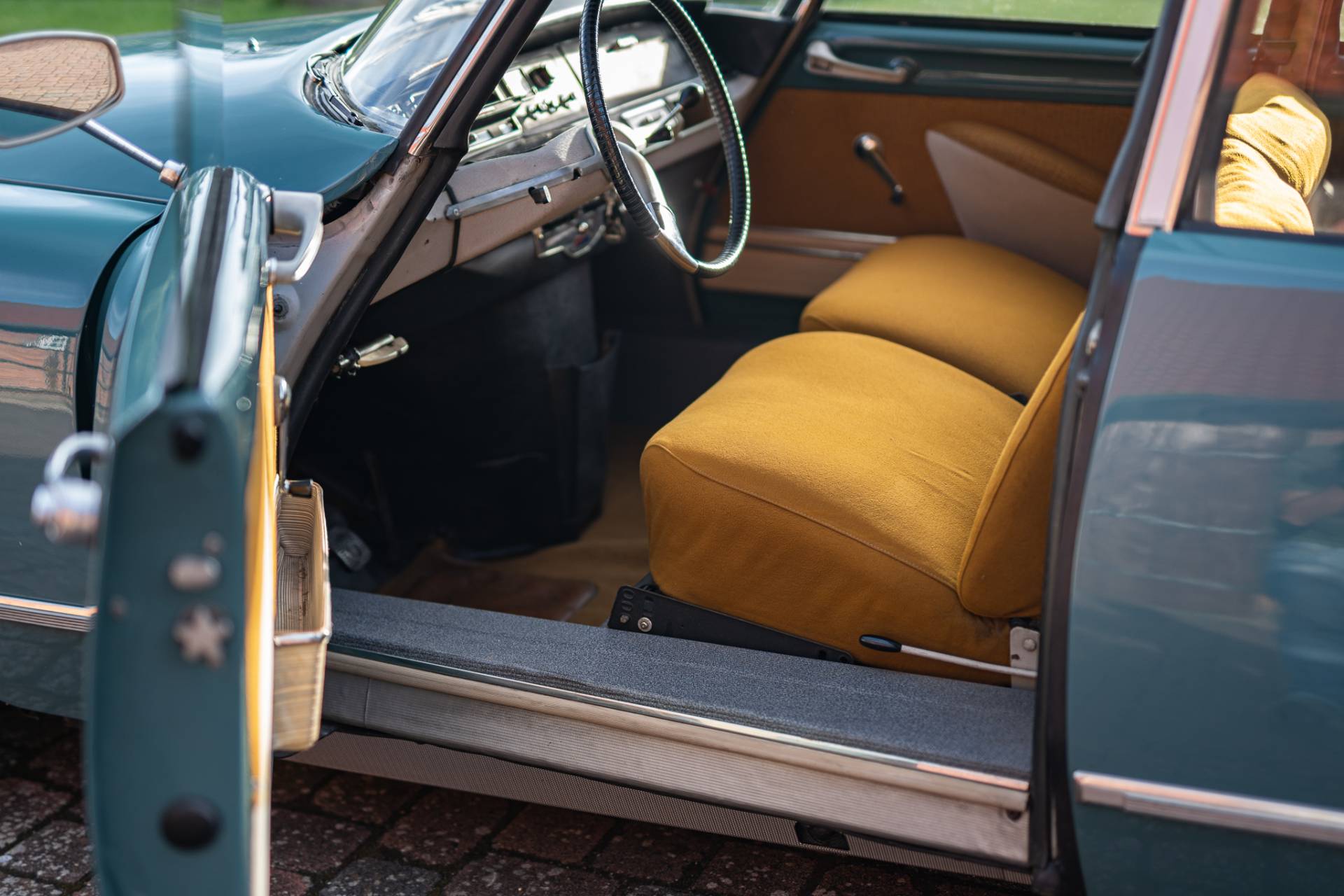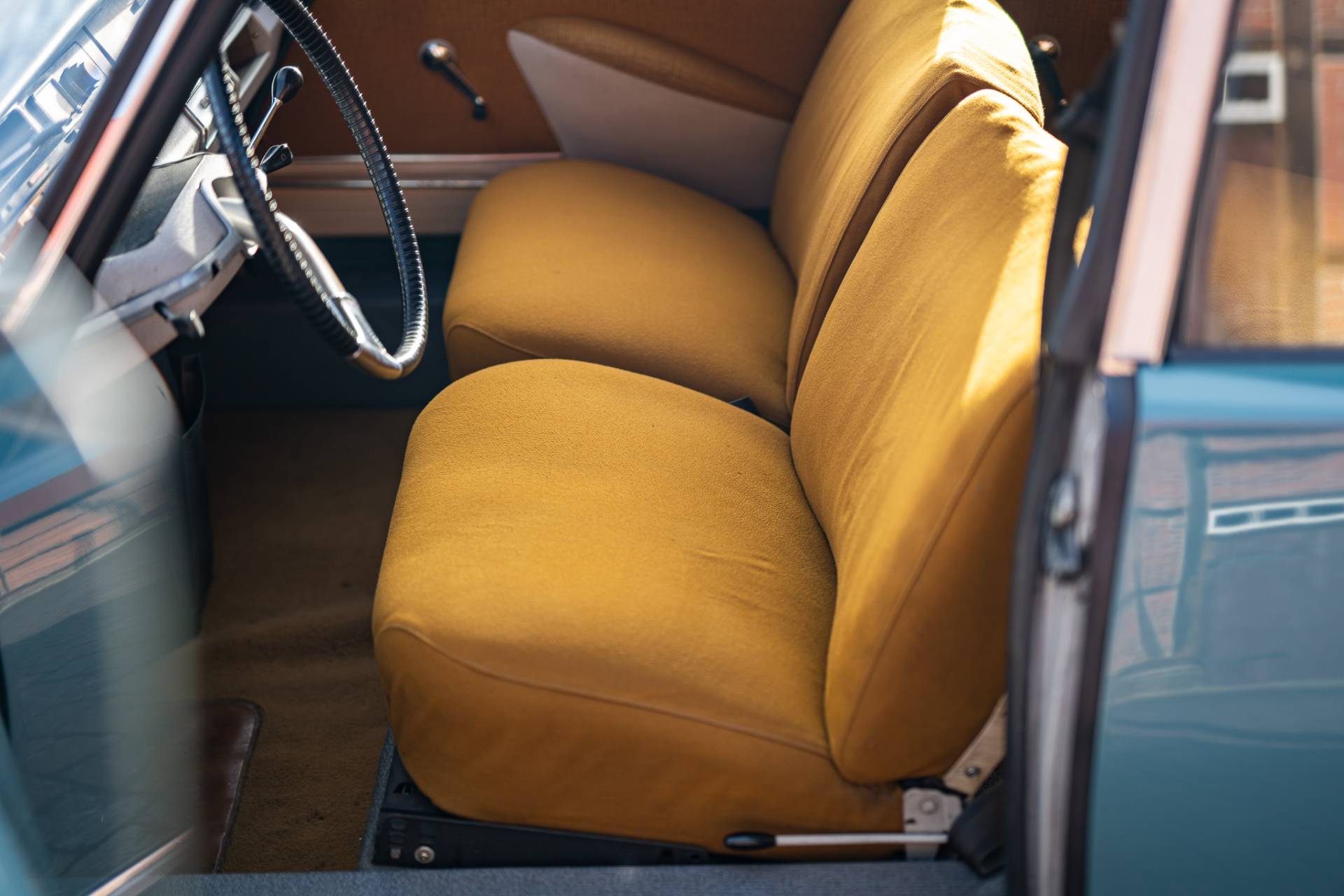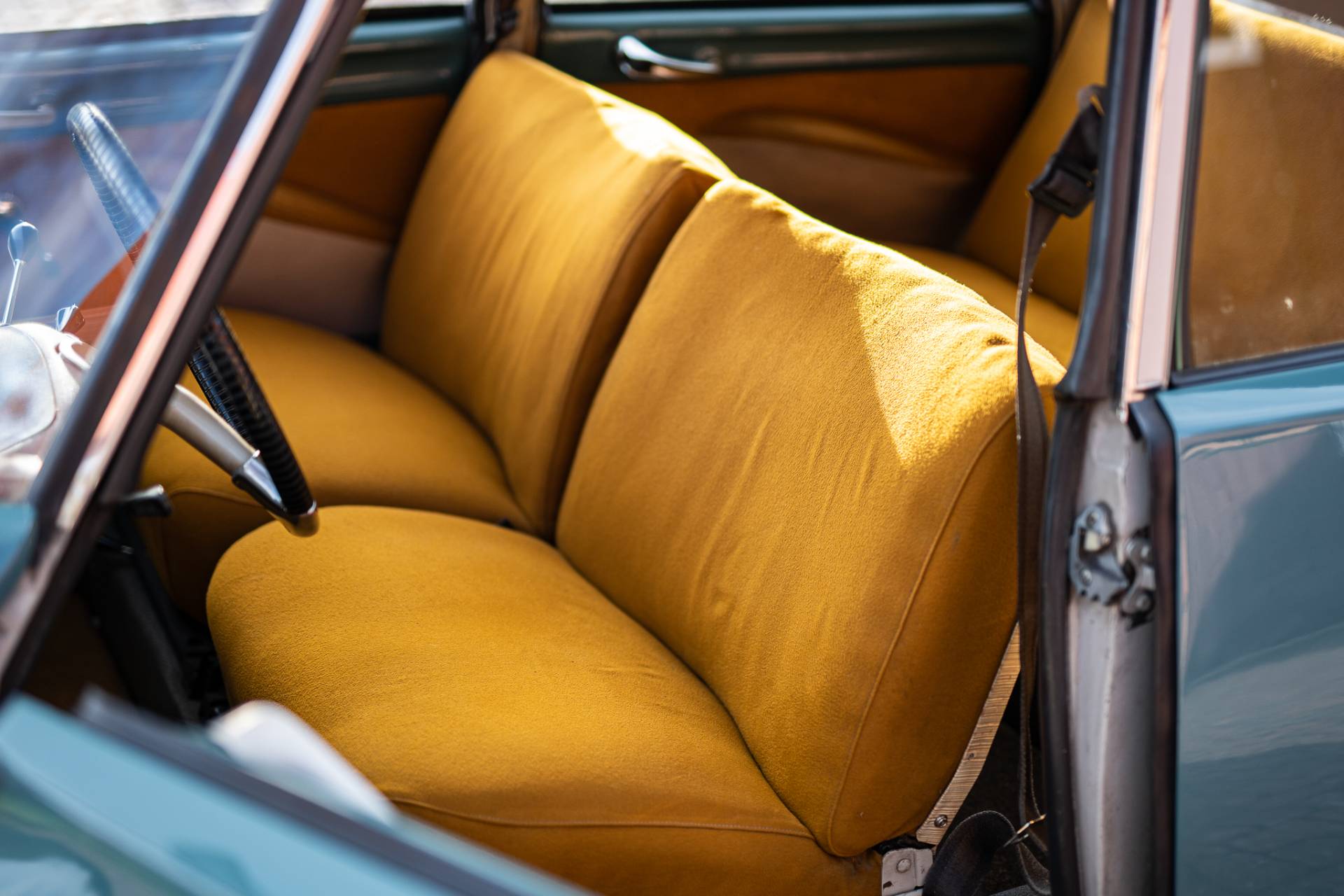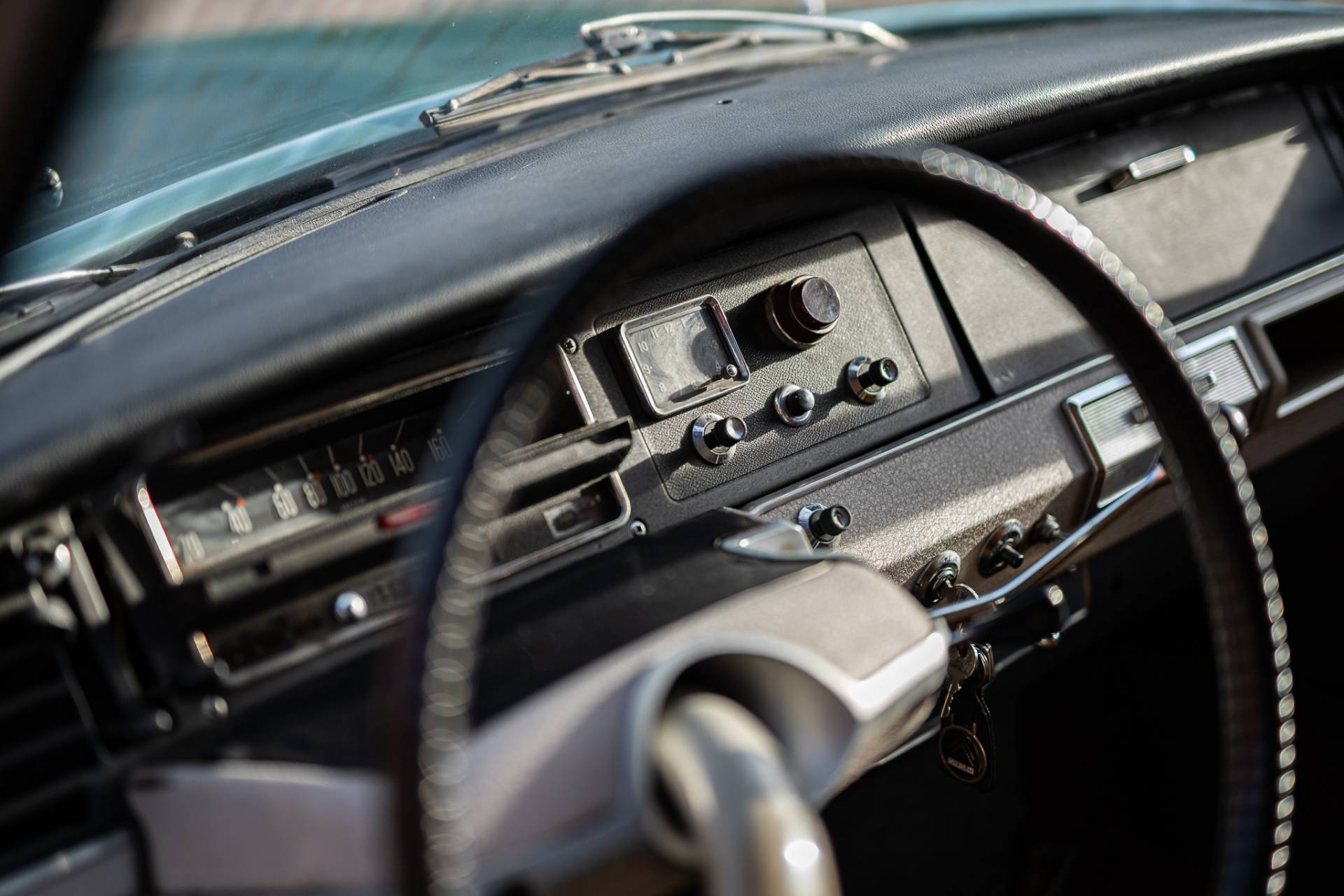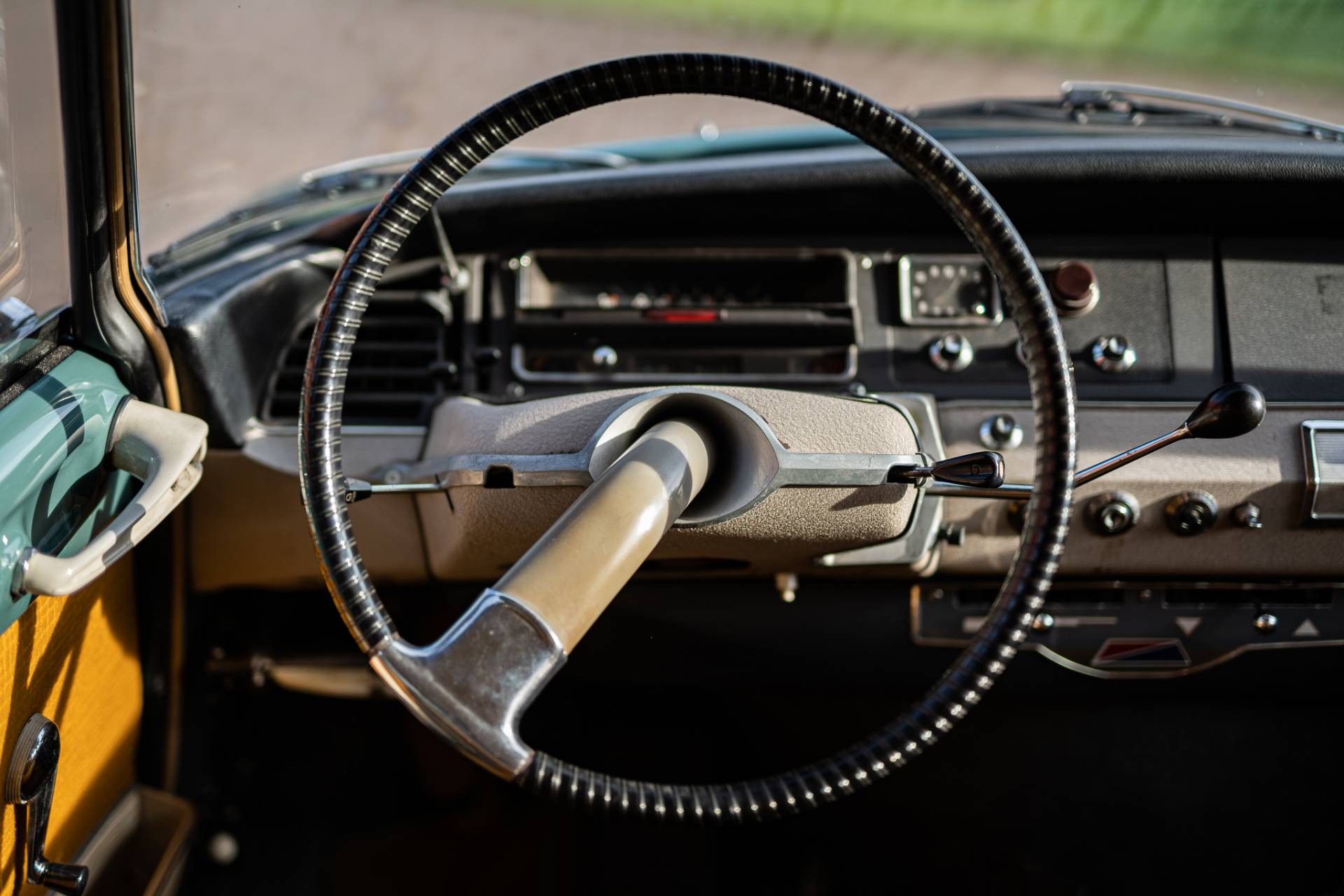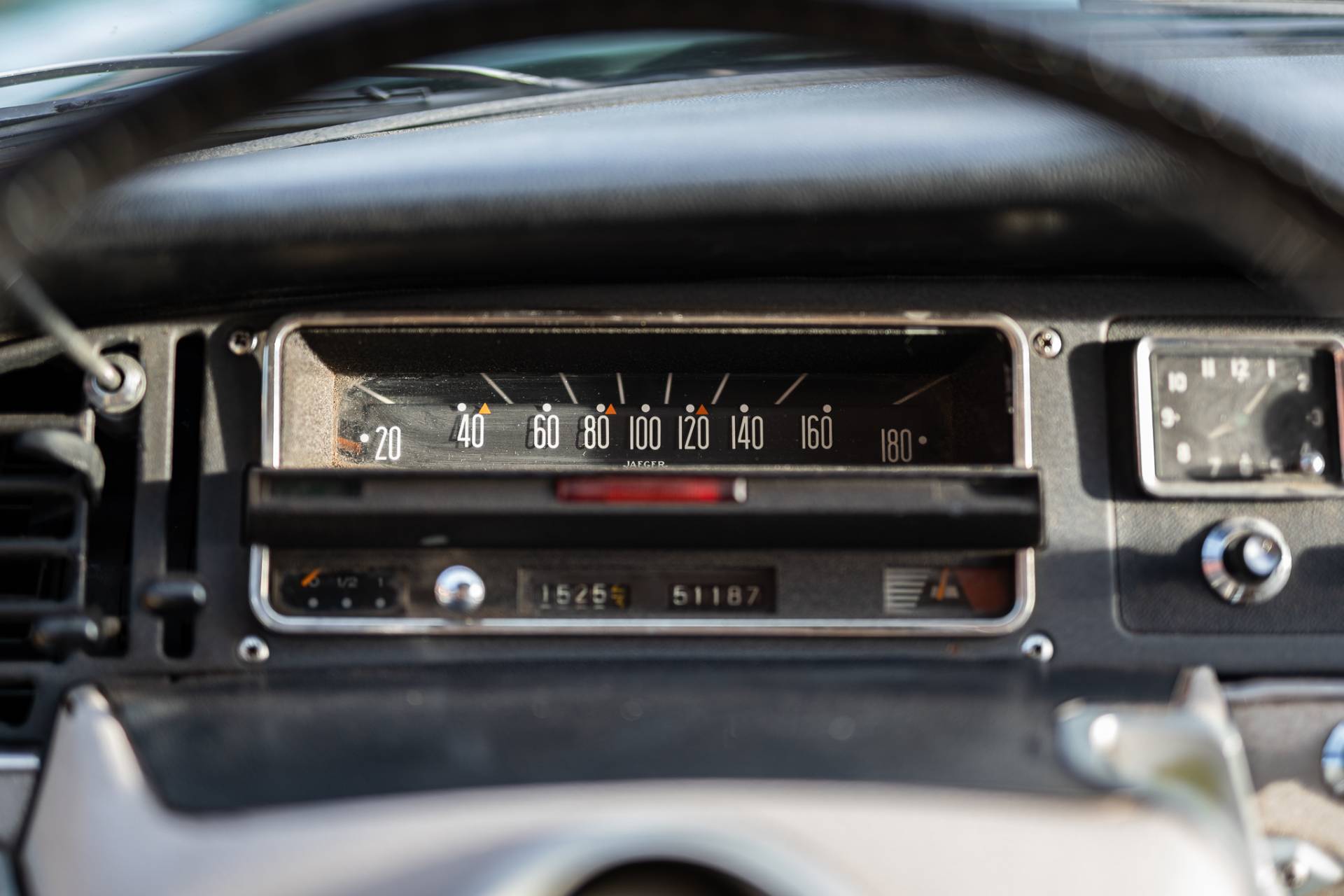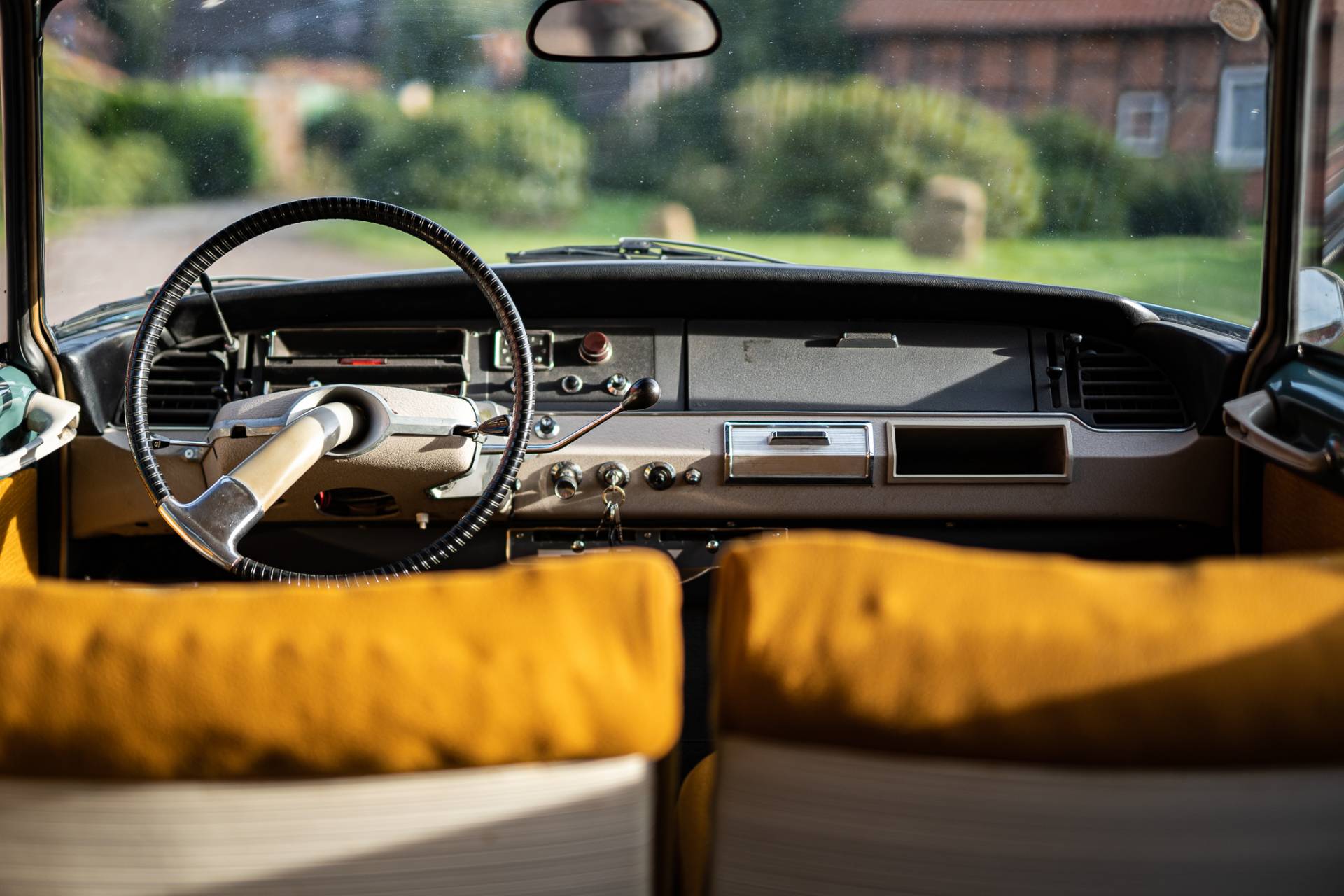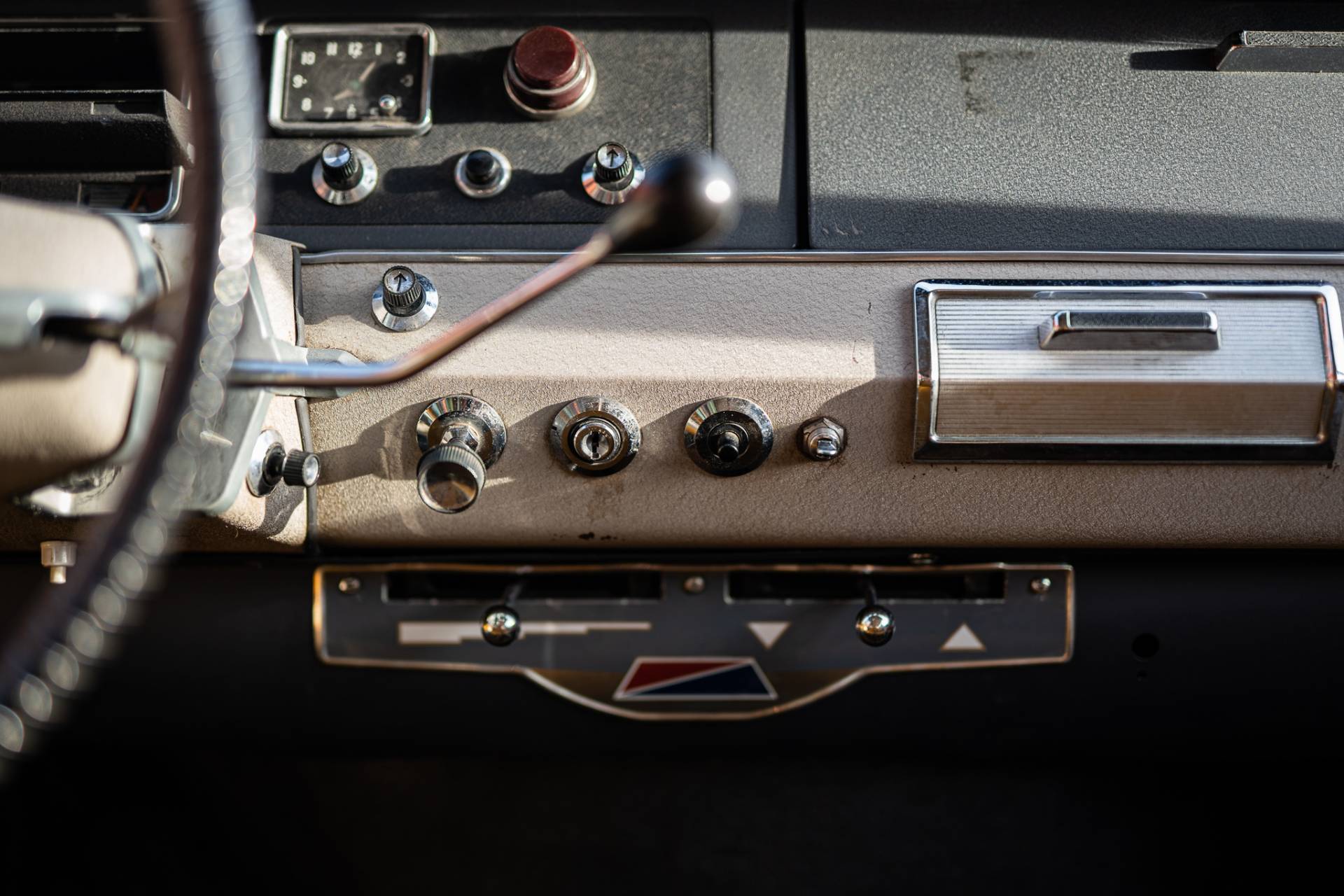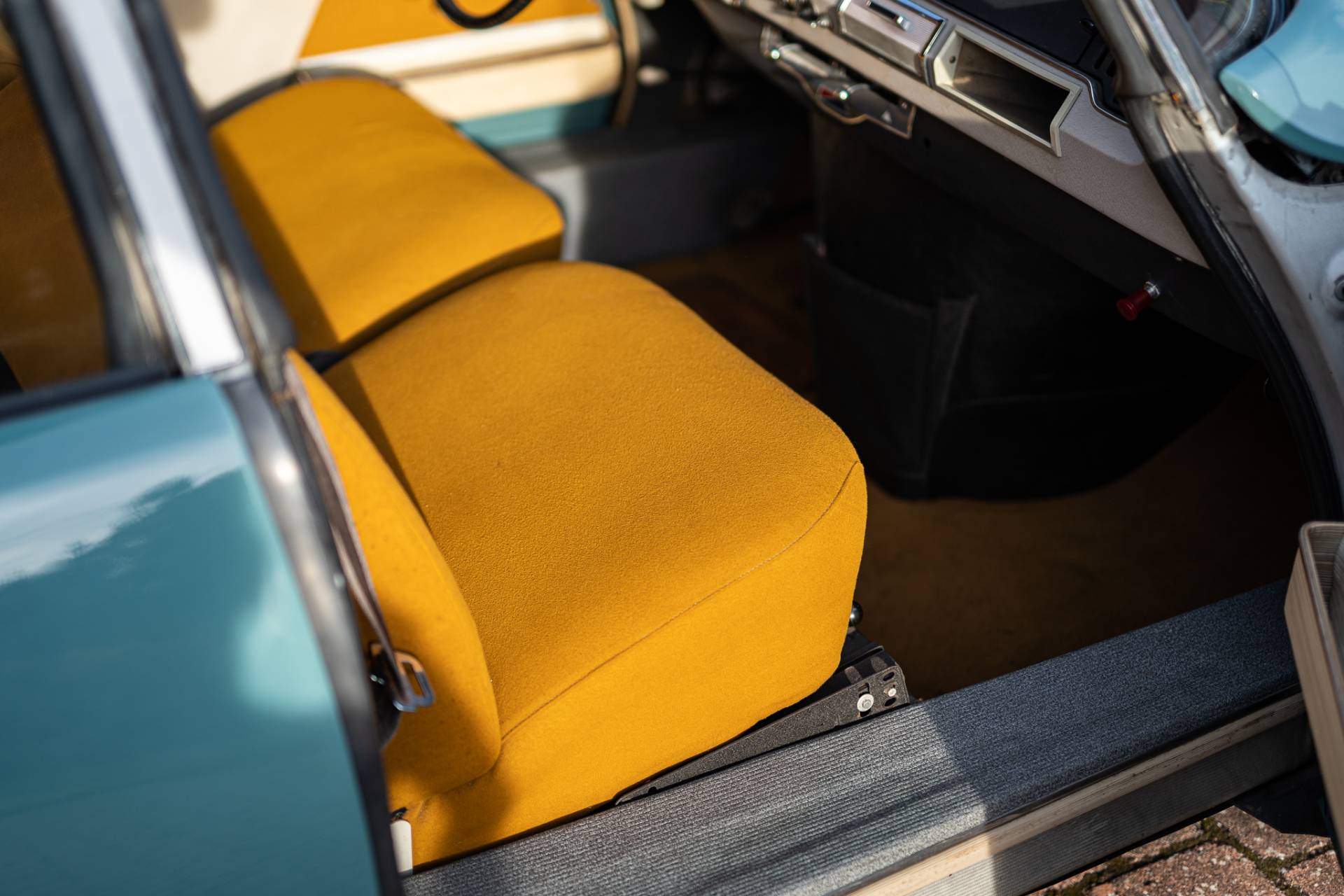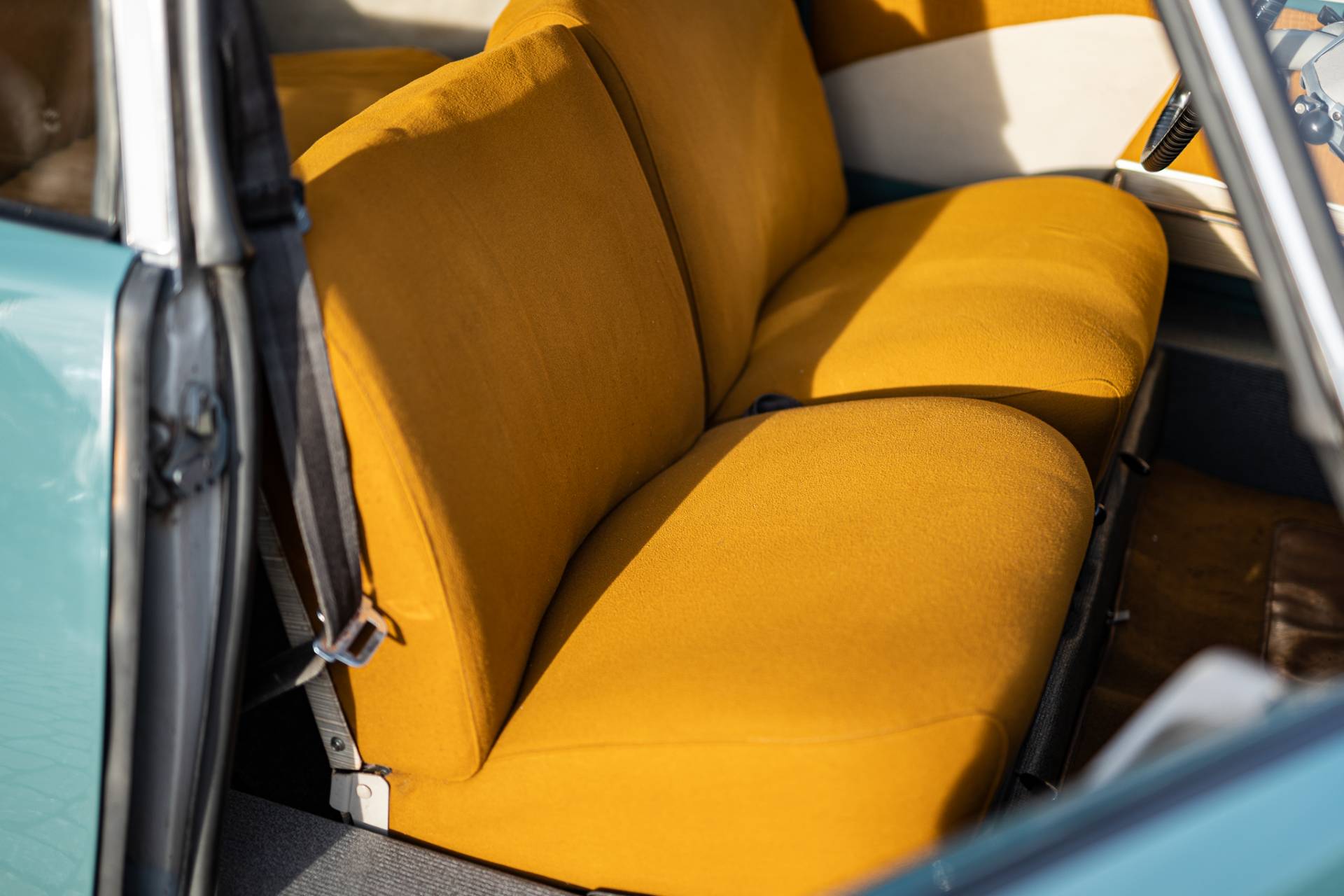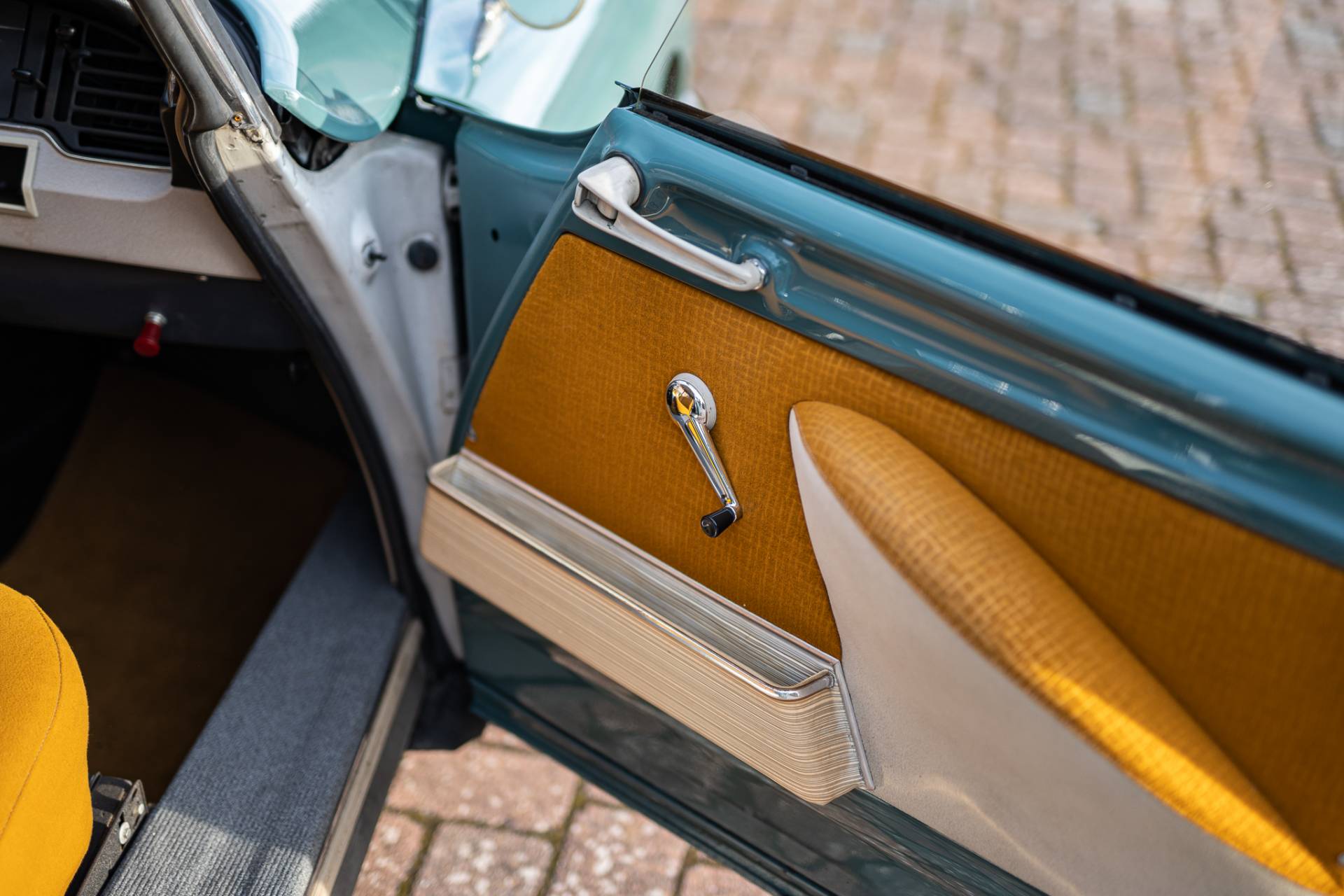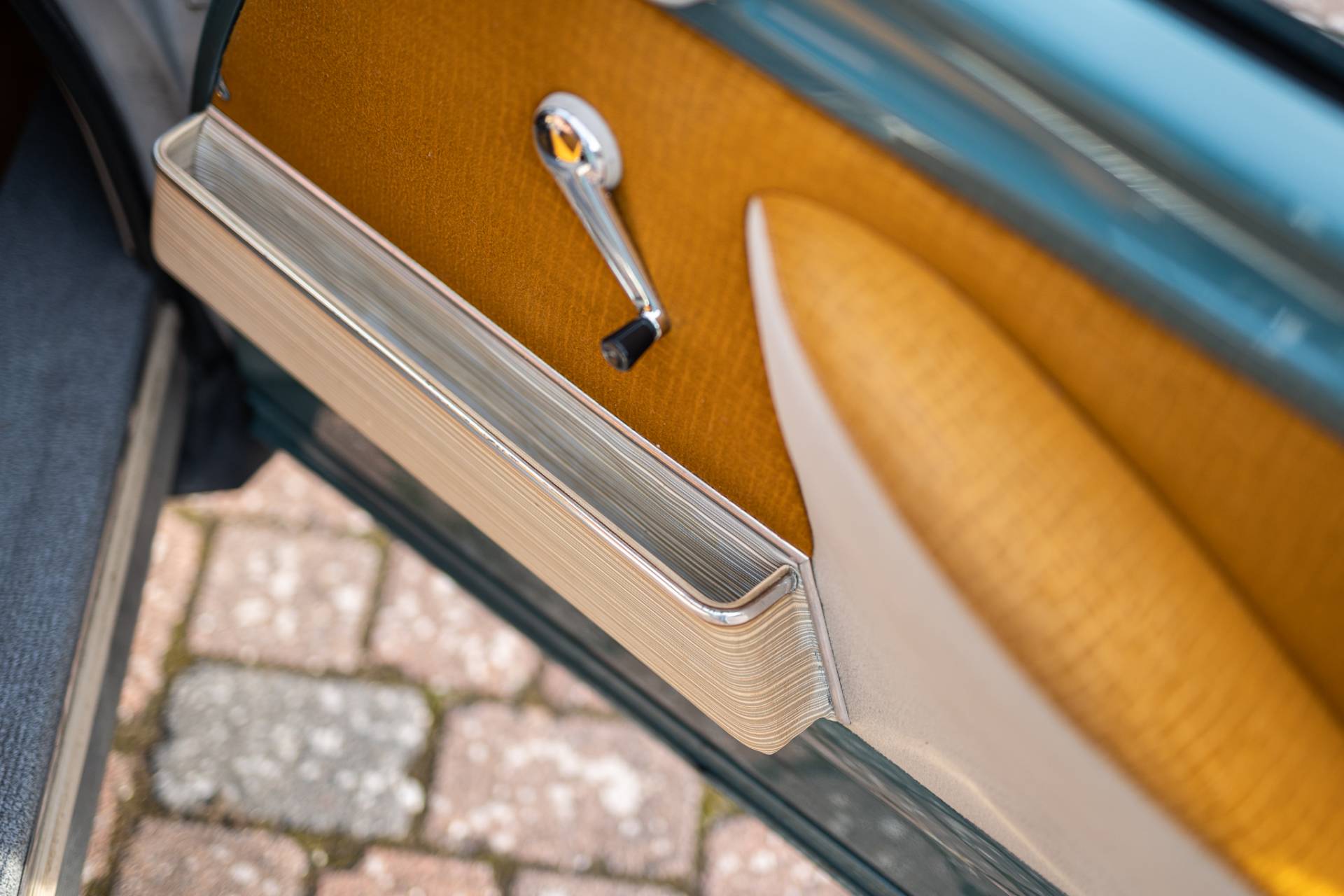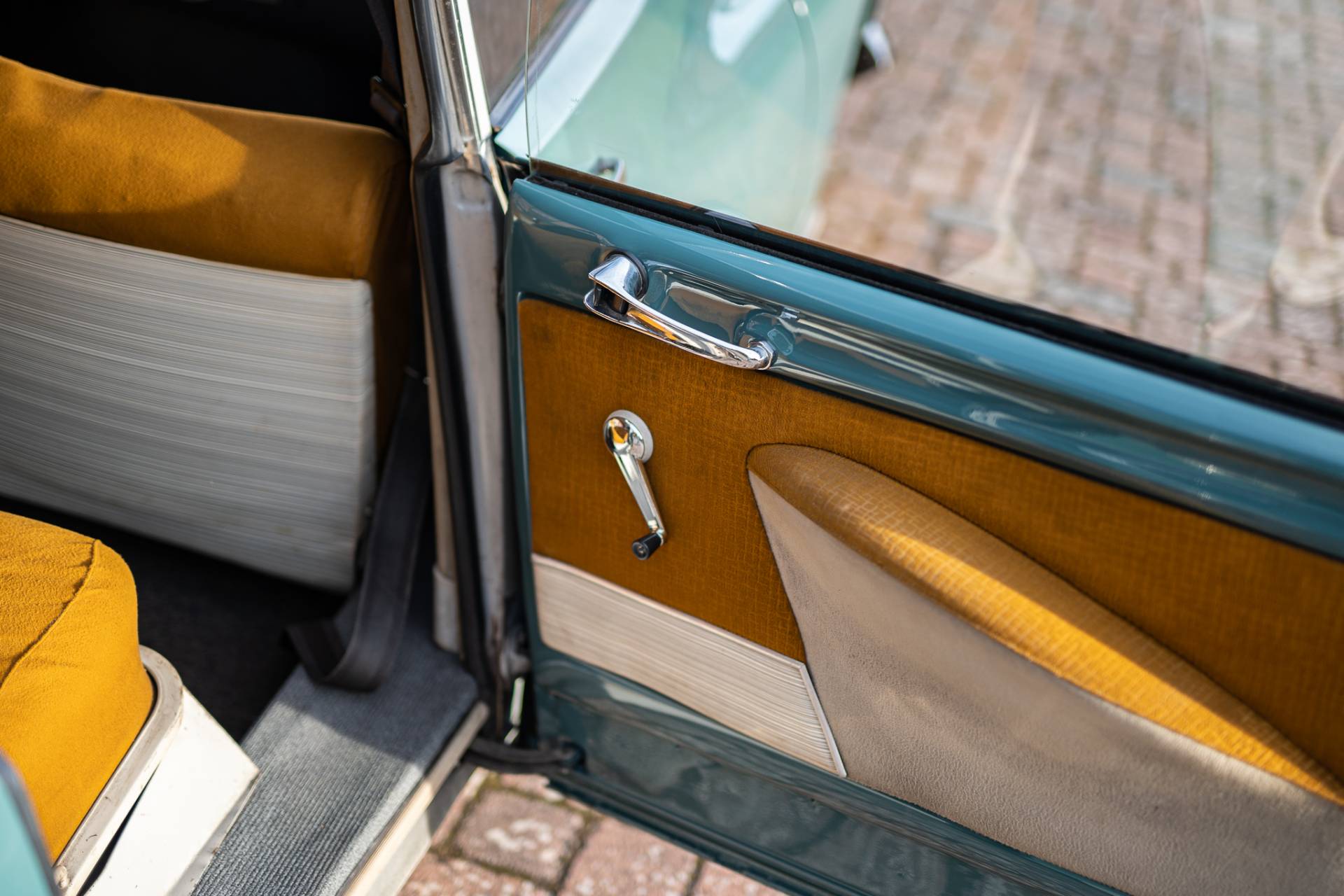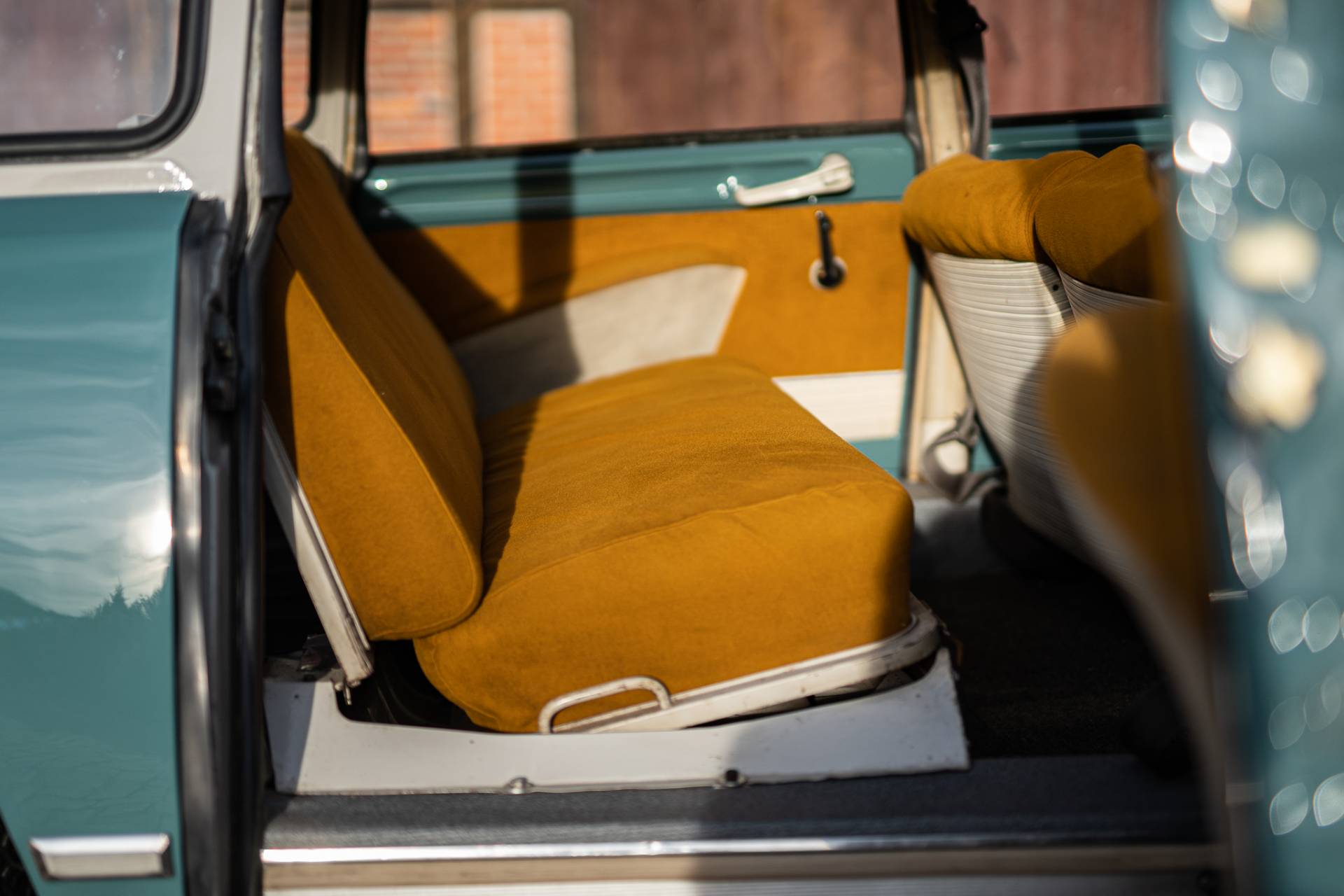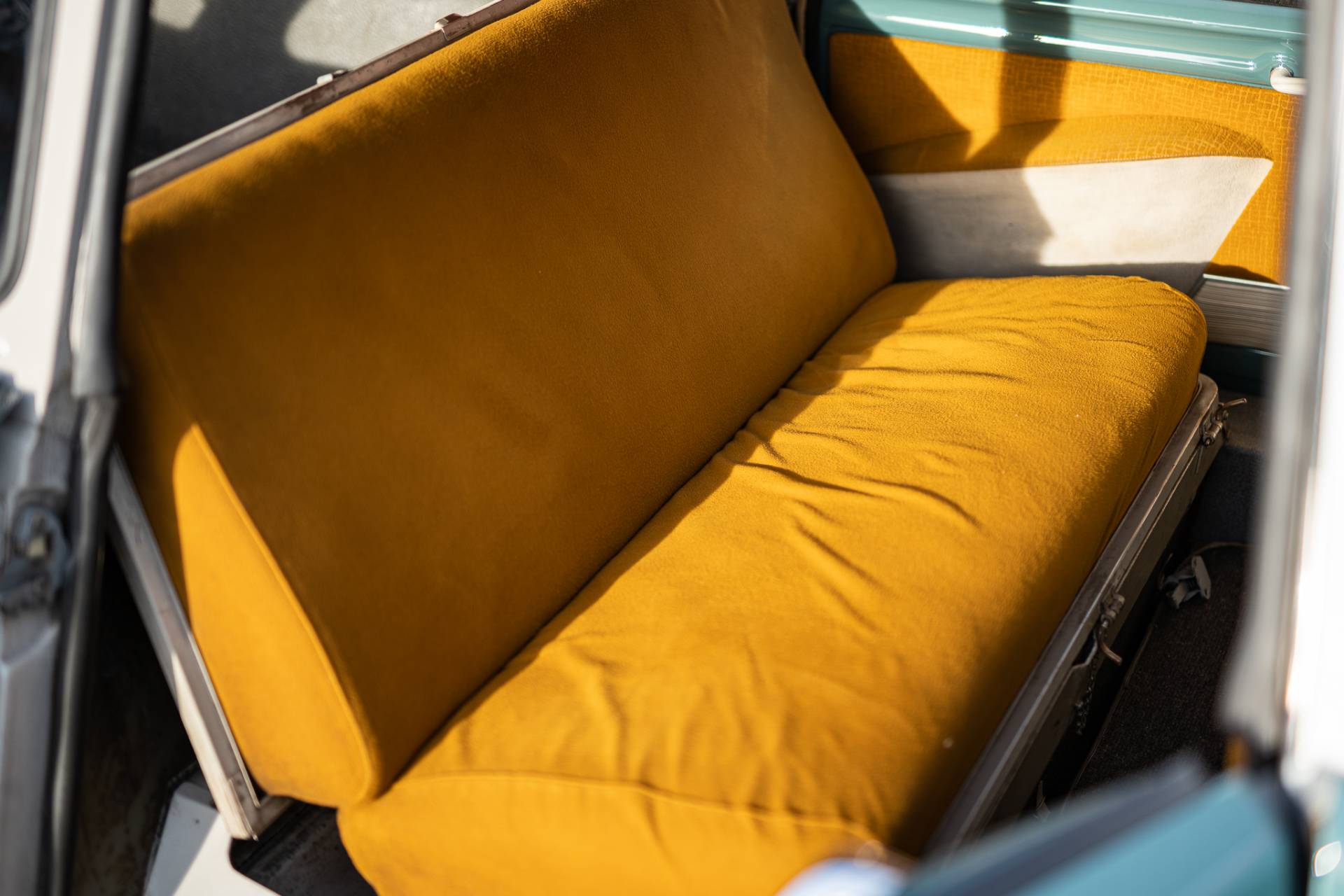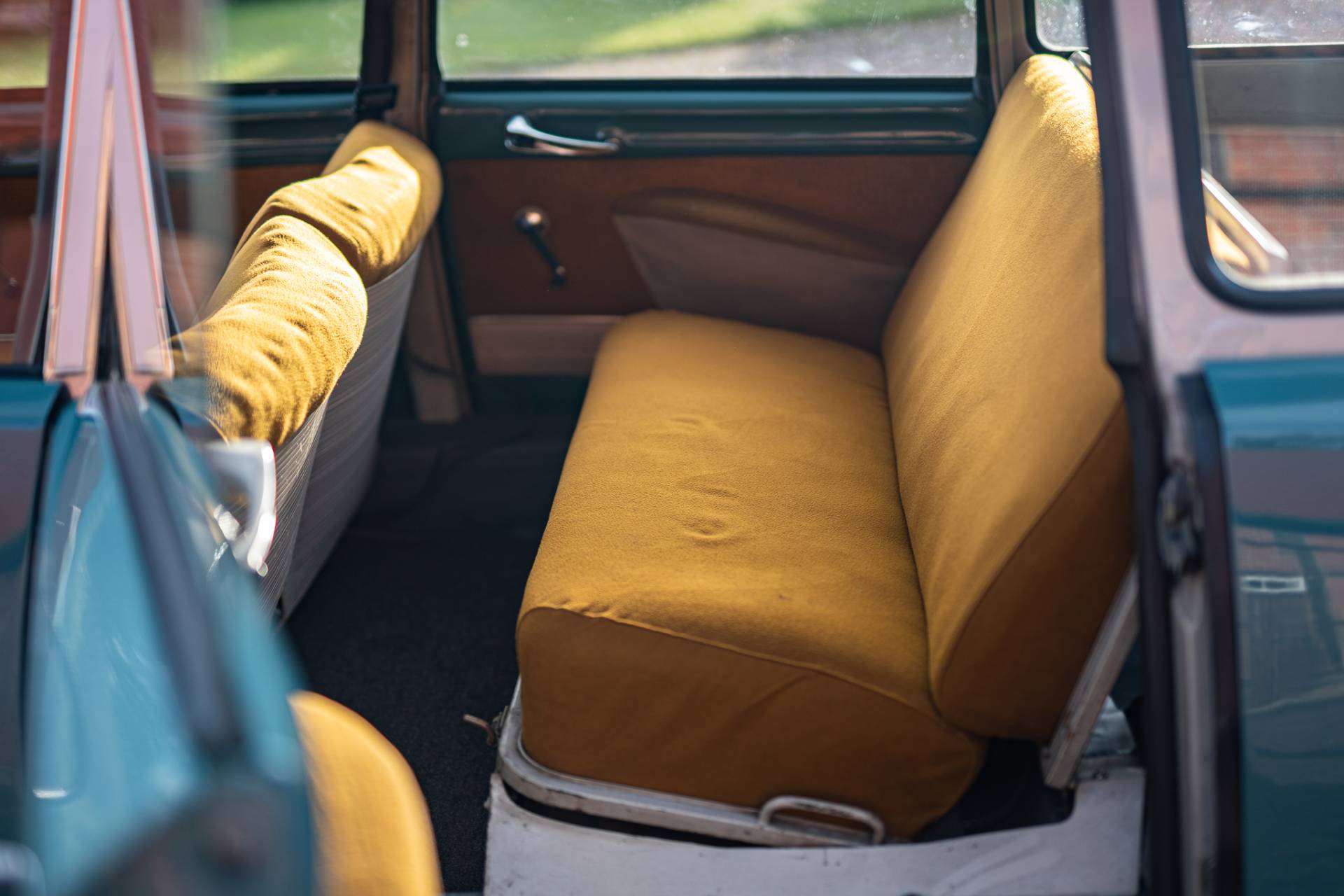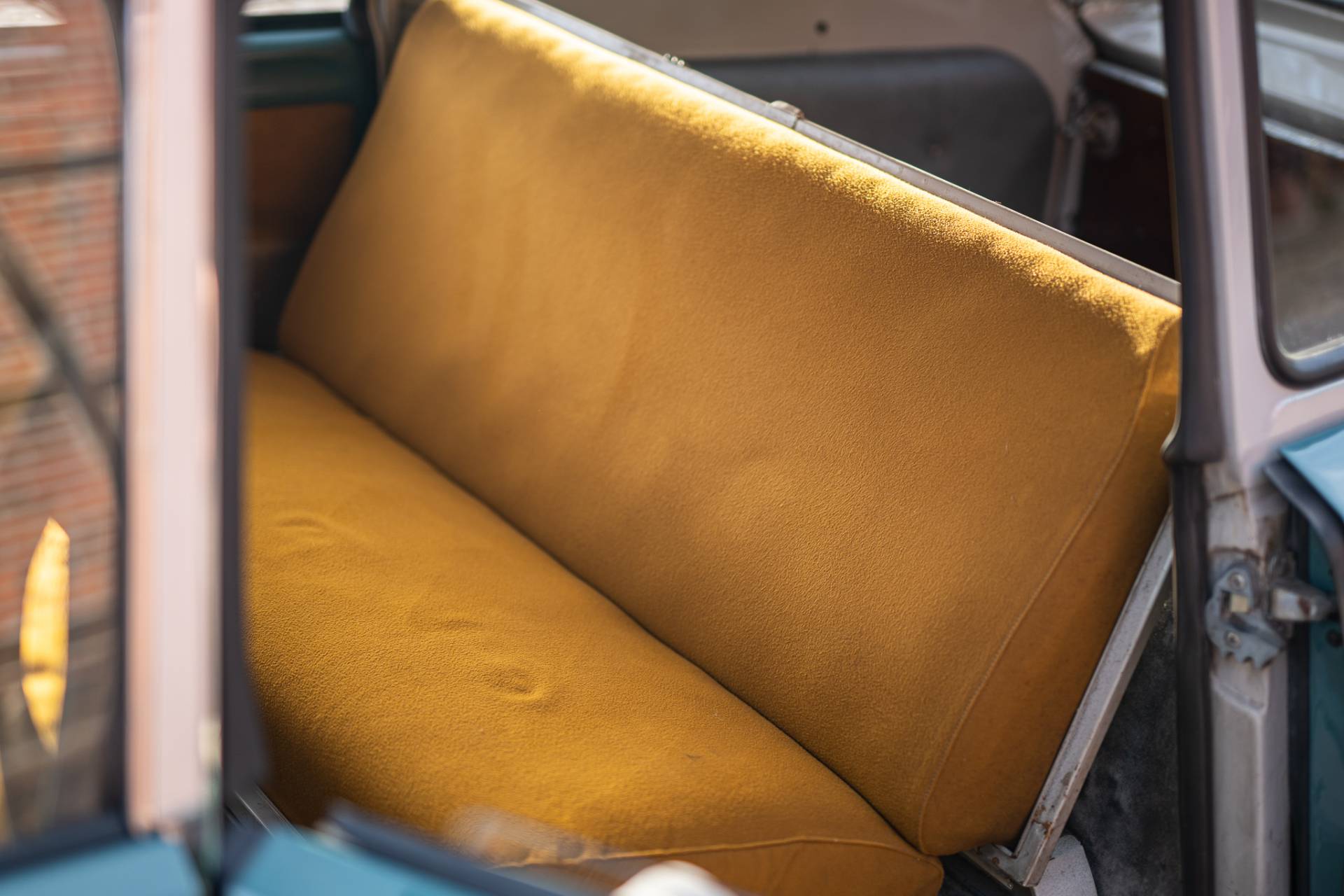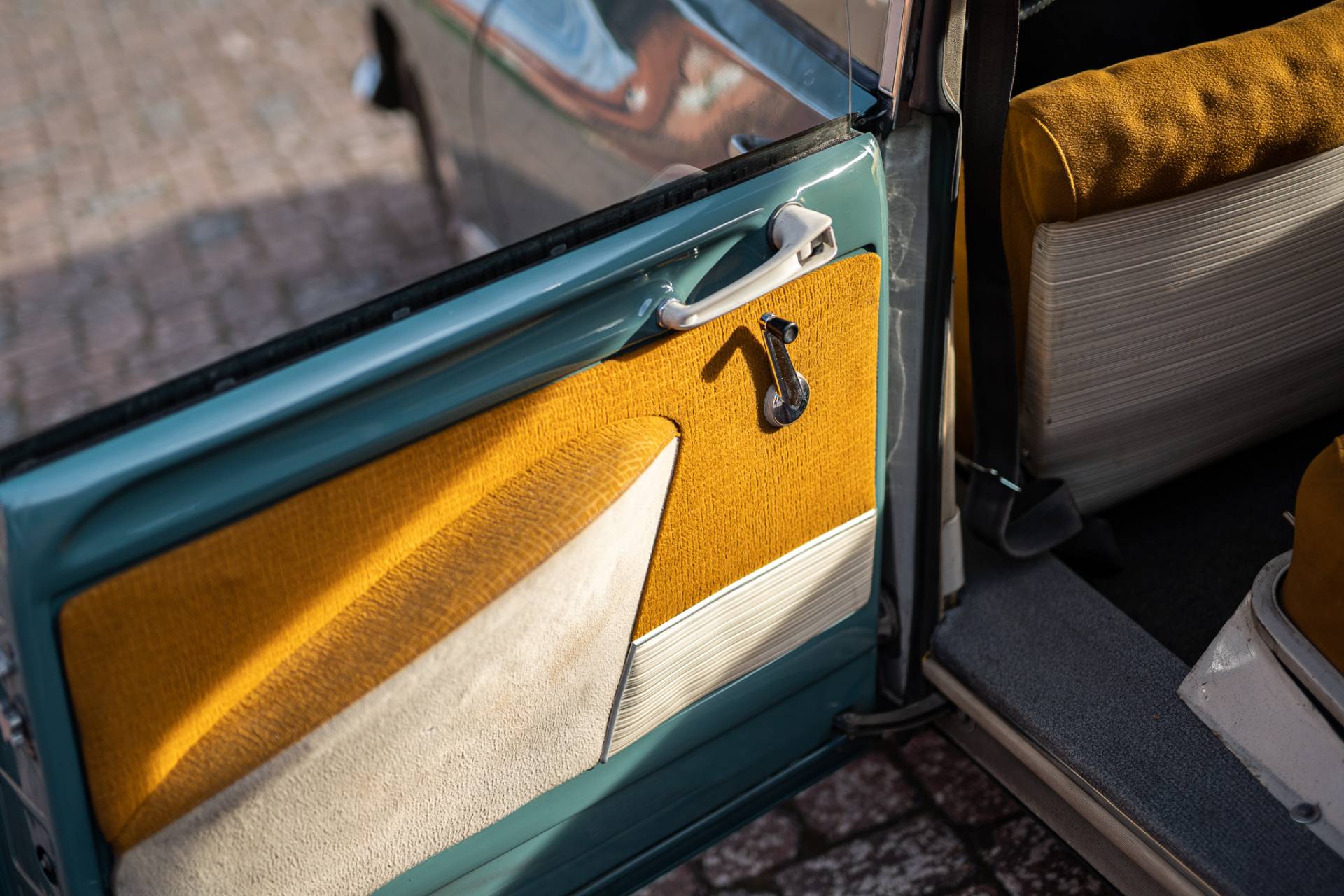 Südfrankreich Import
Dealer

away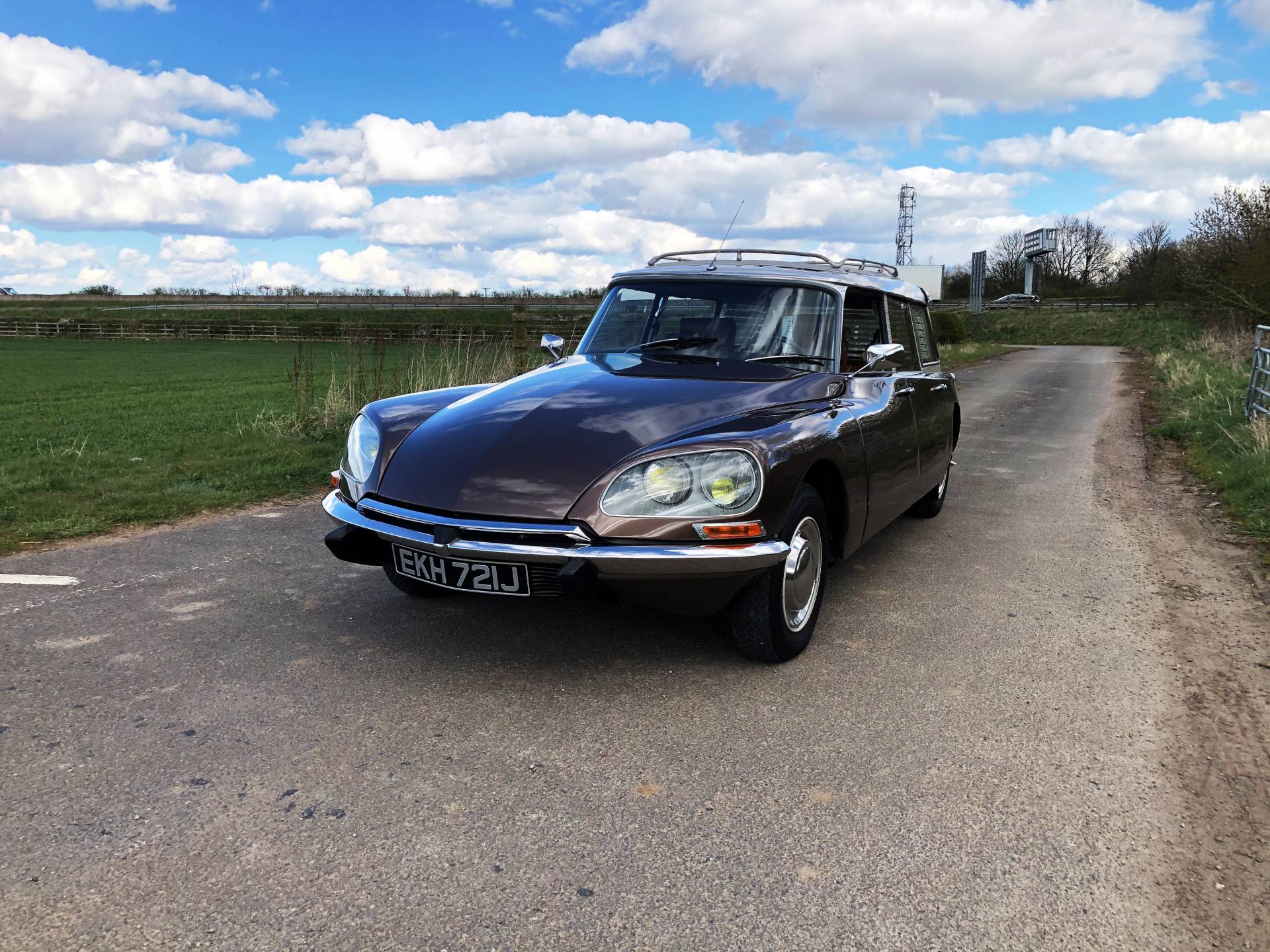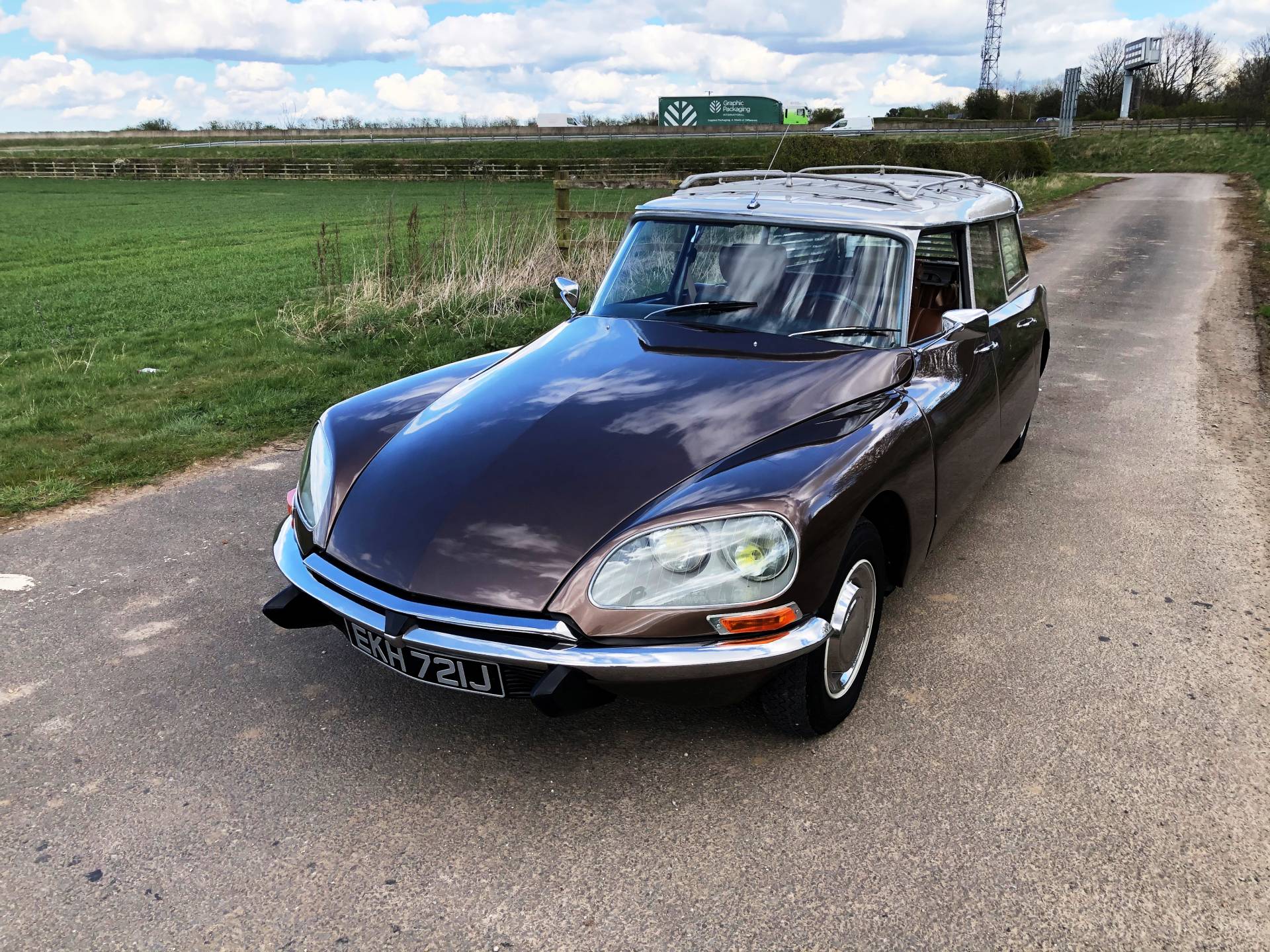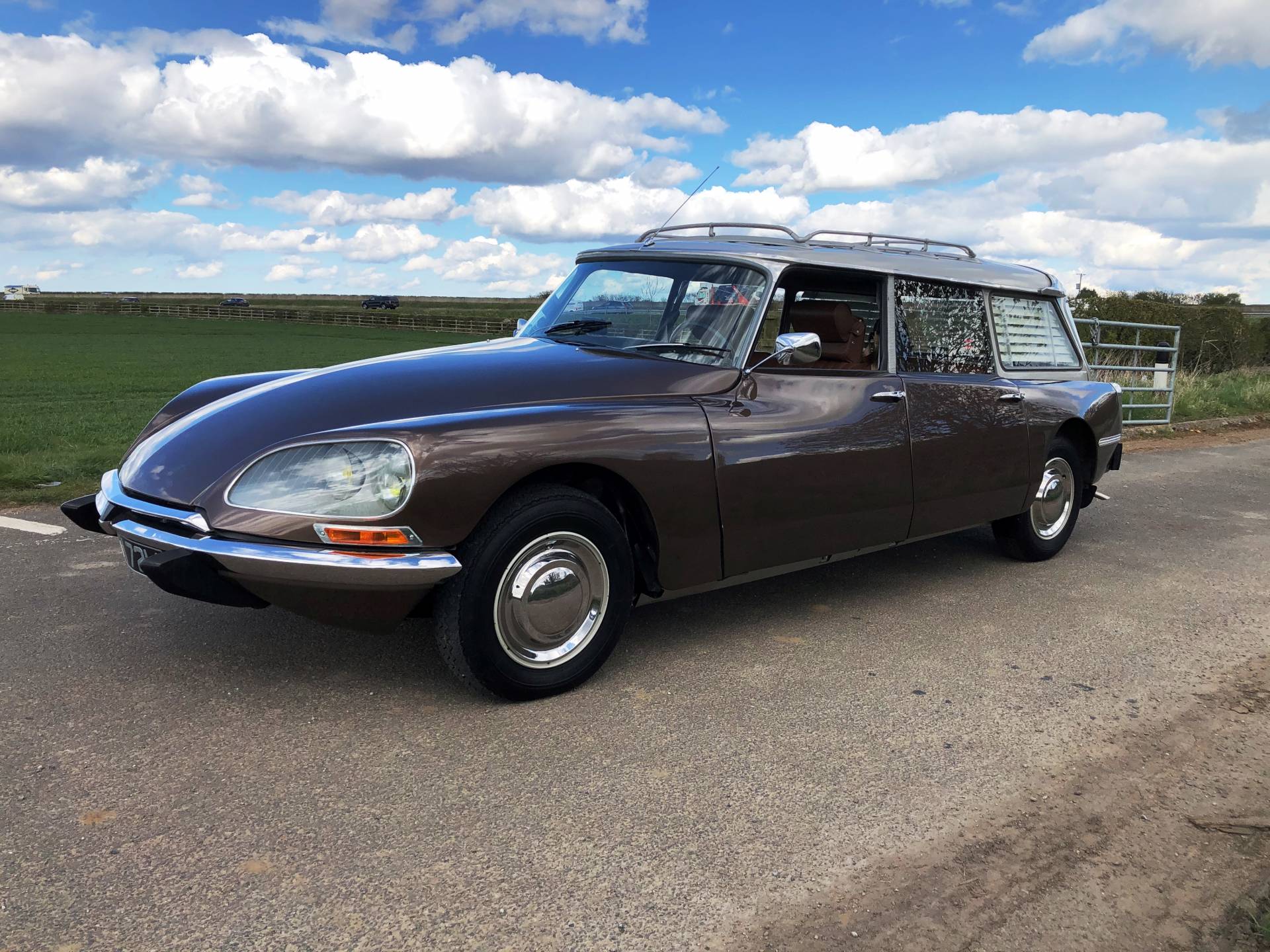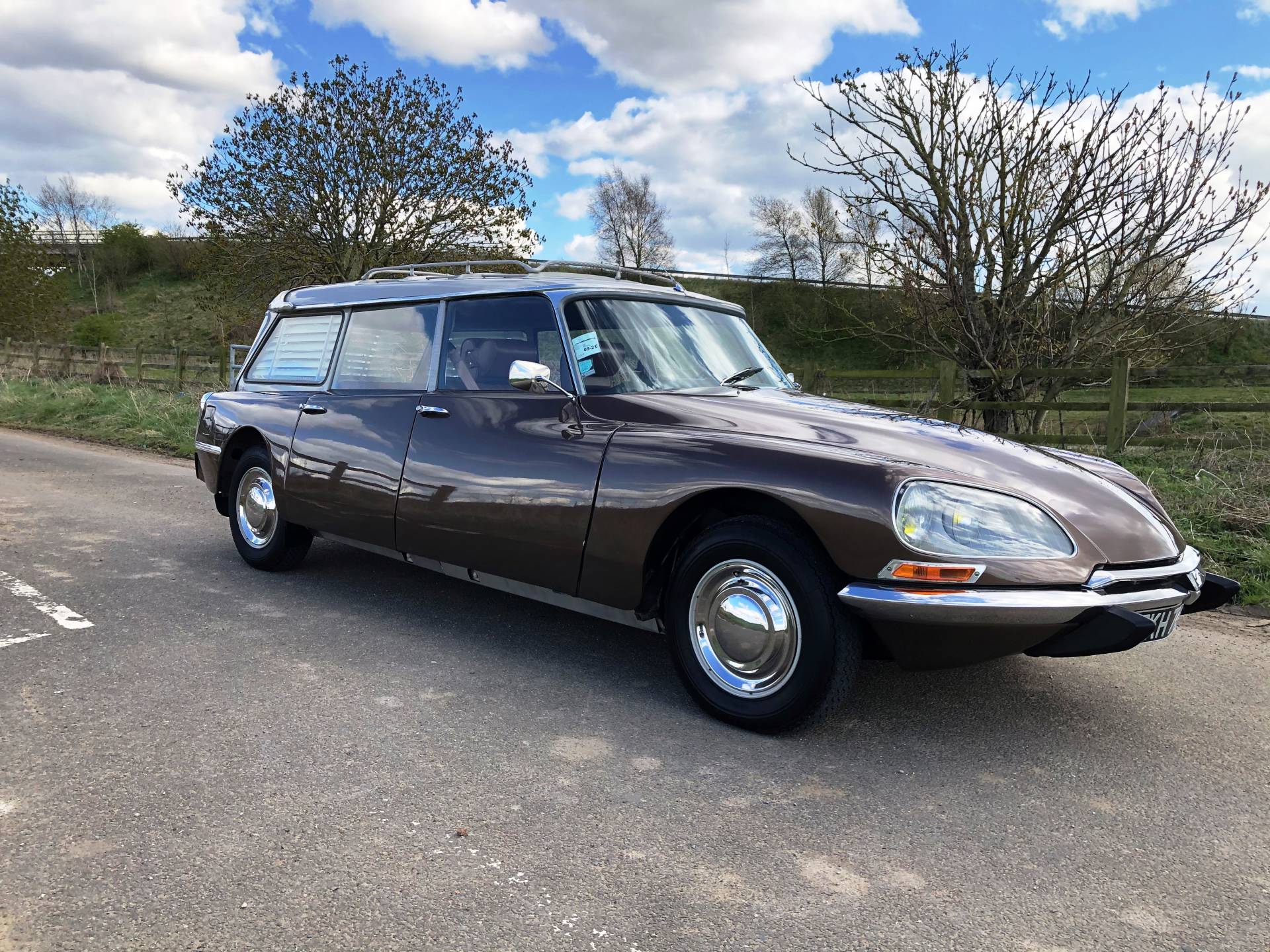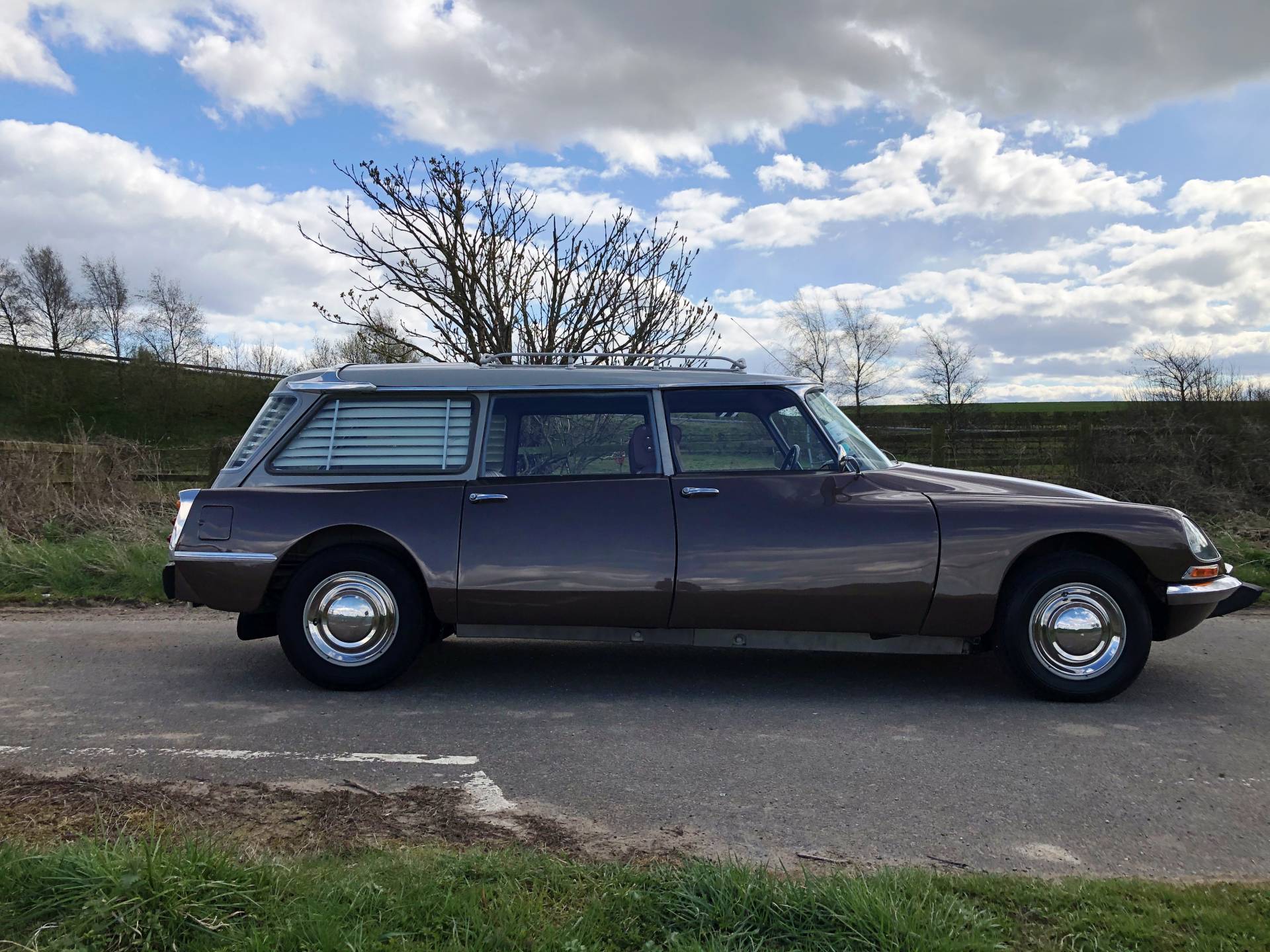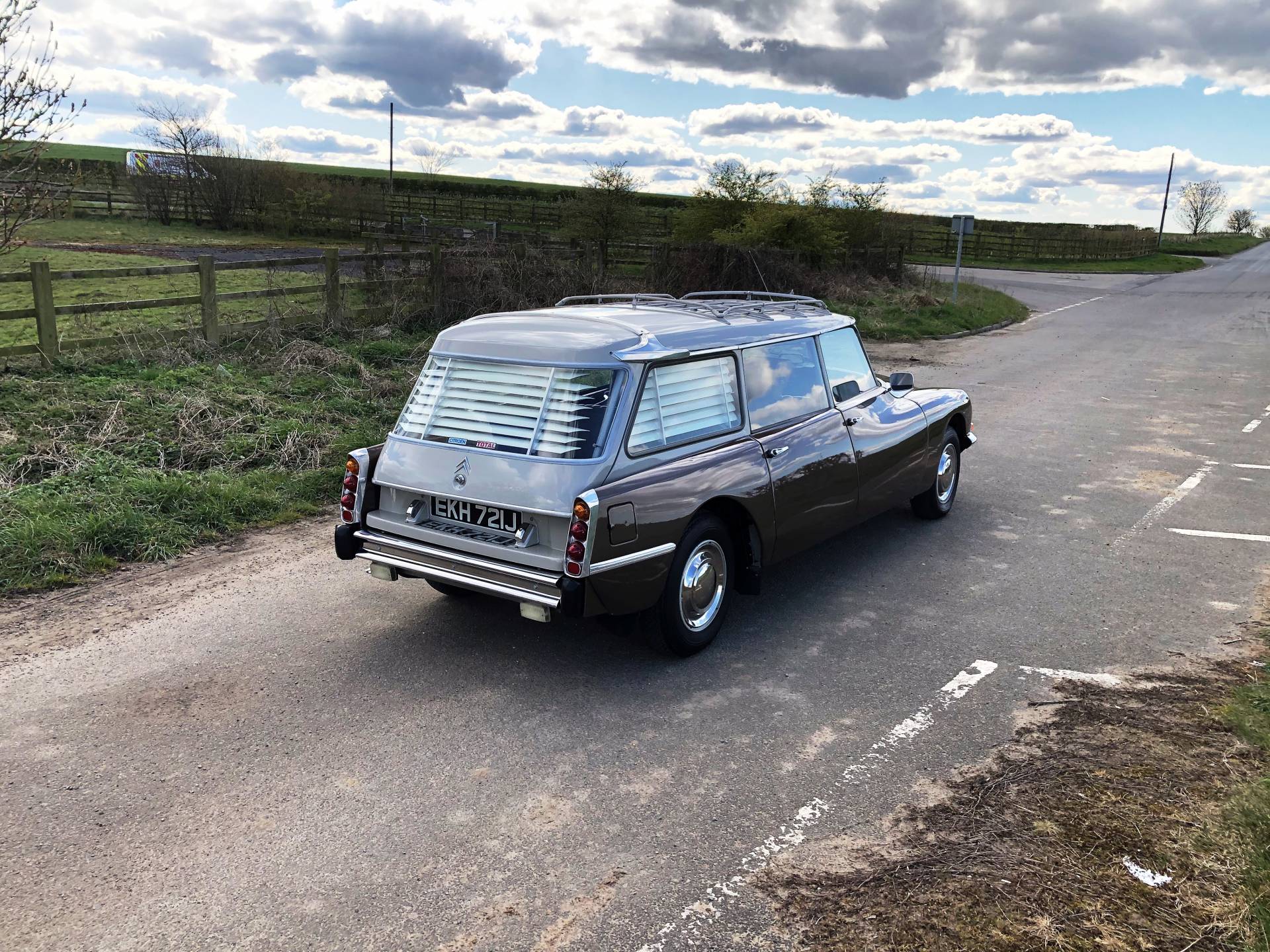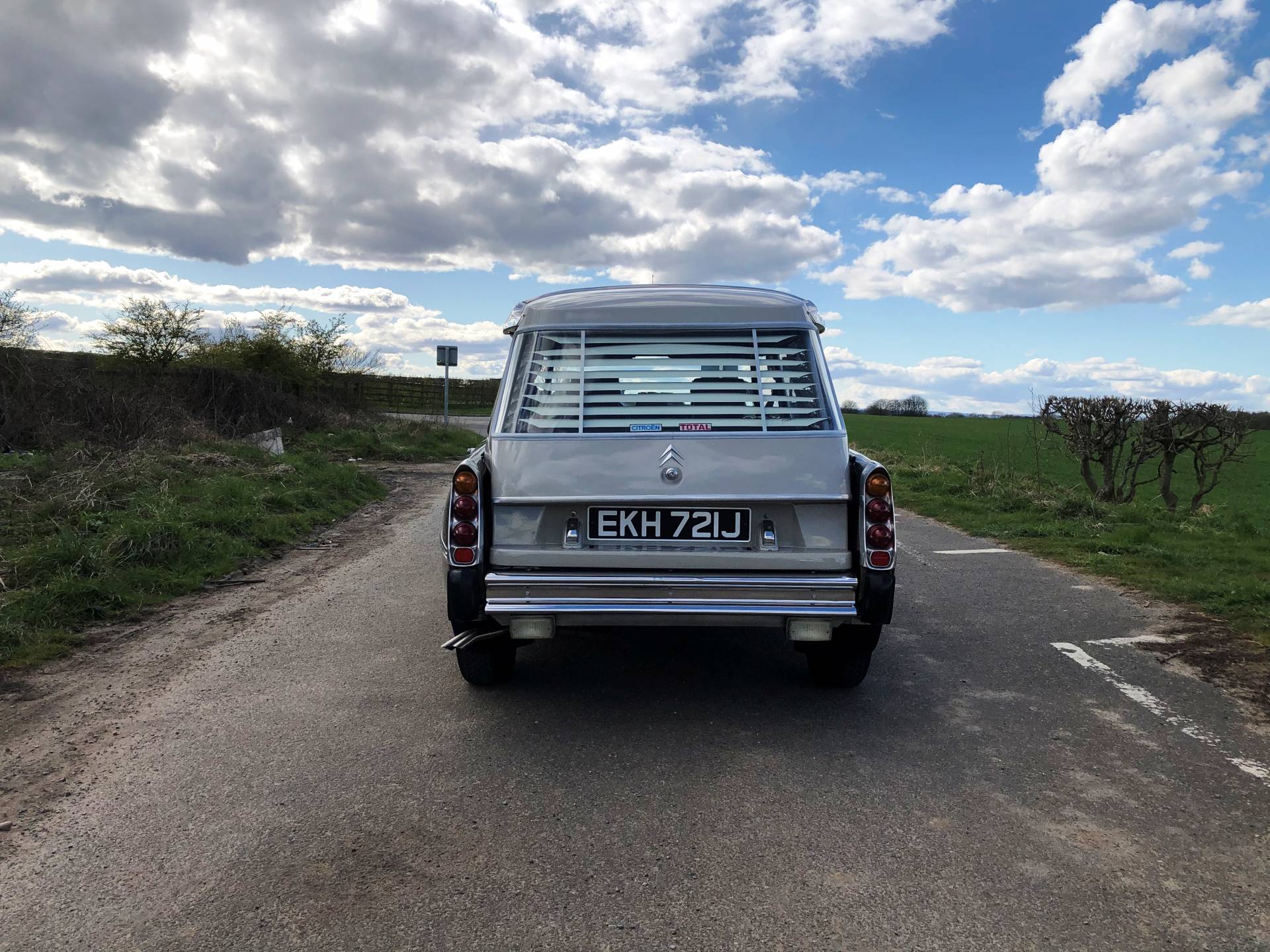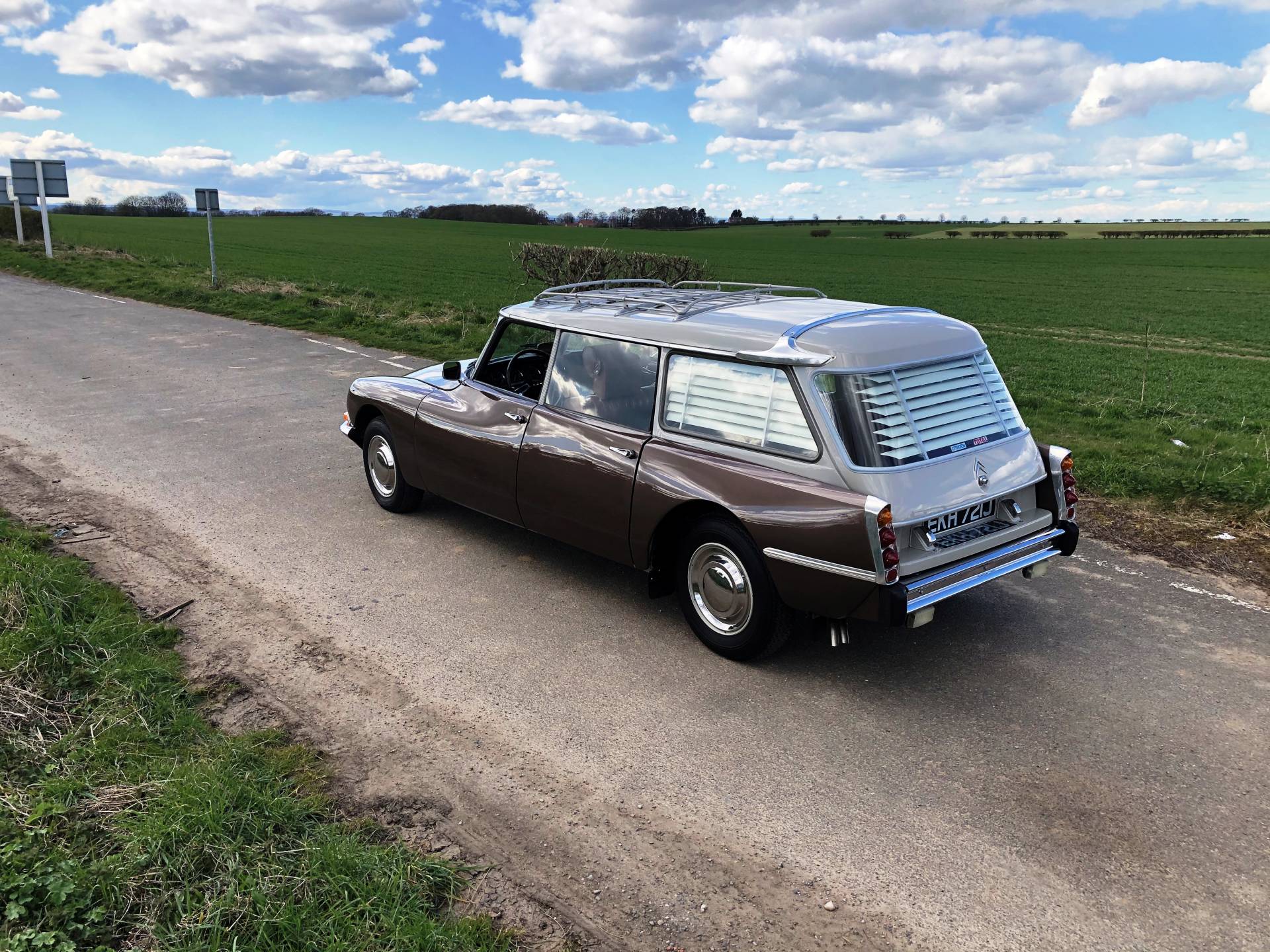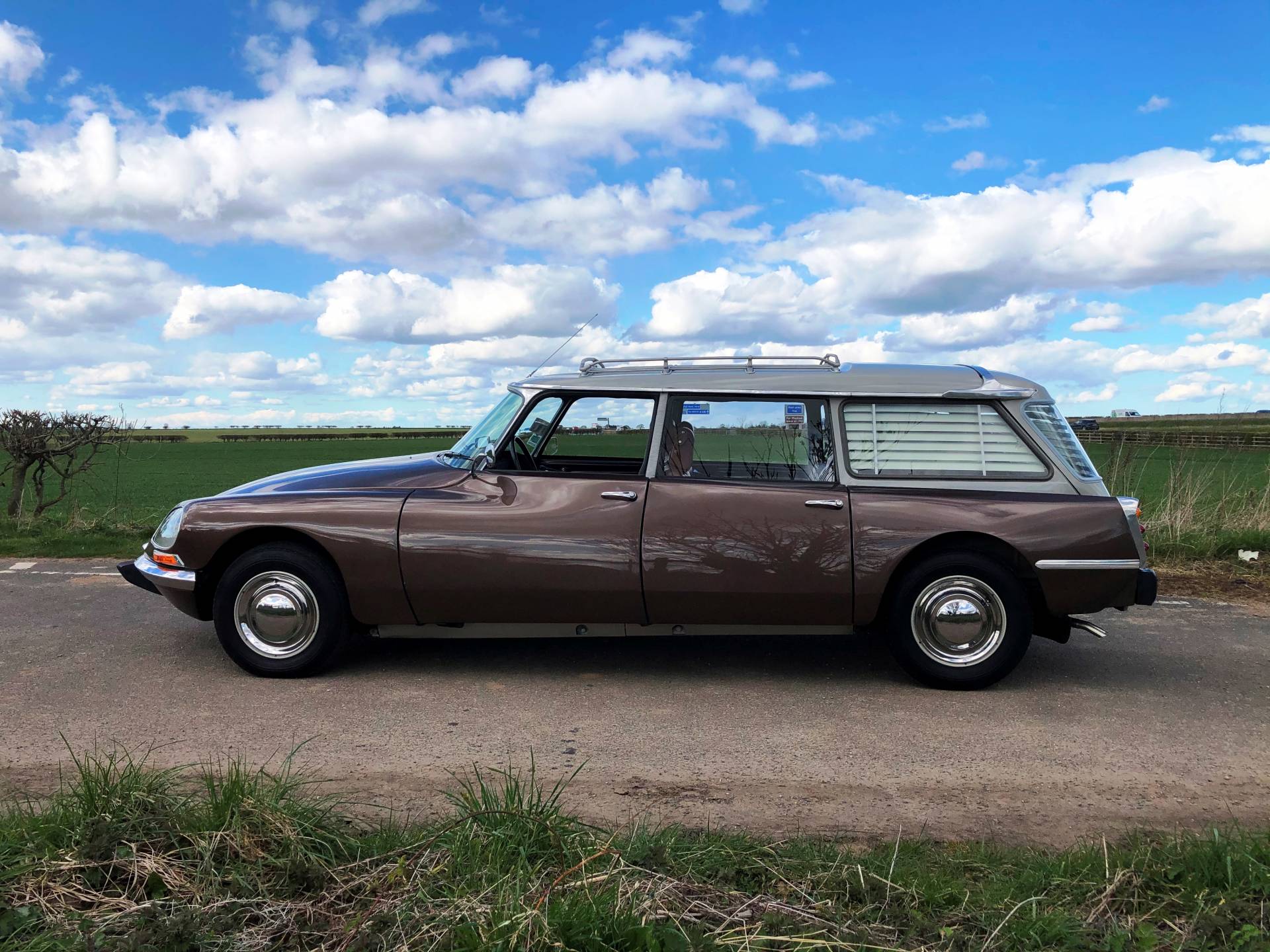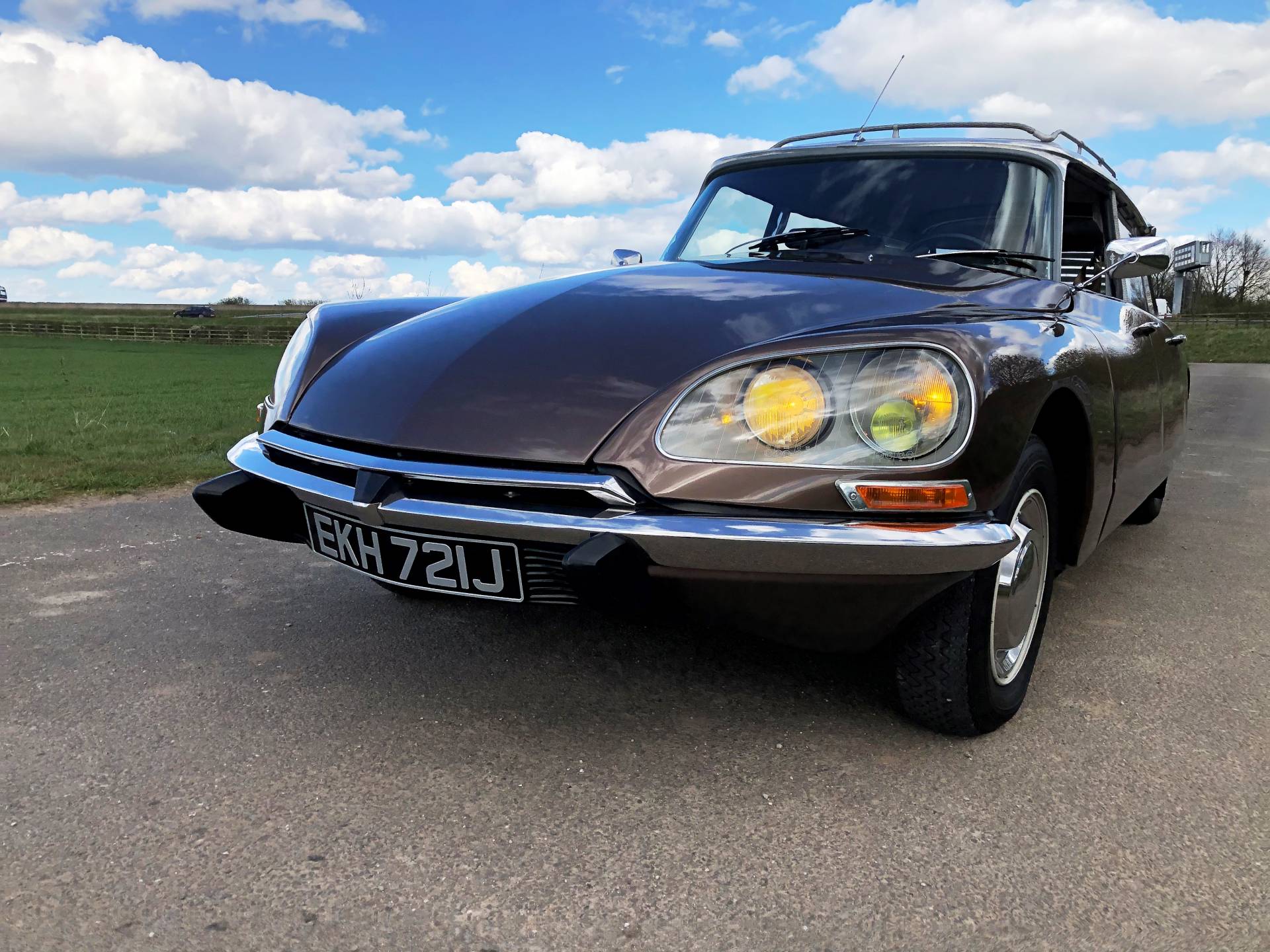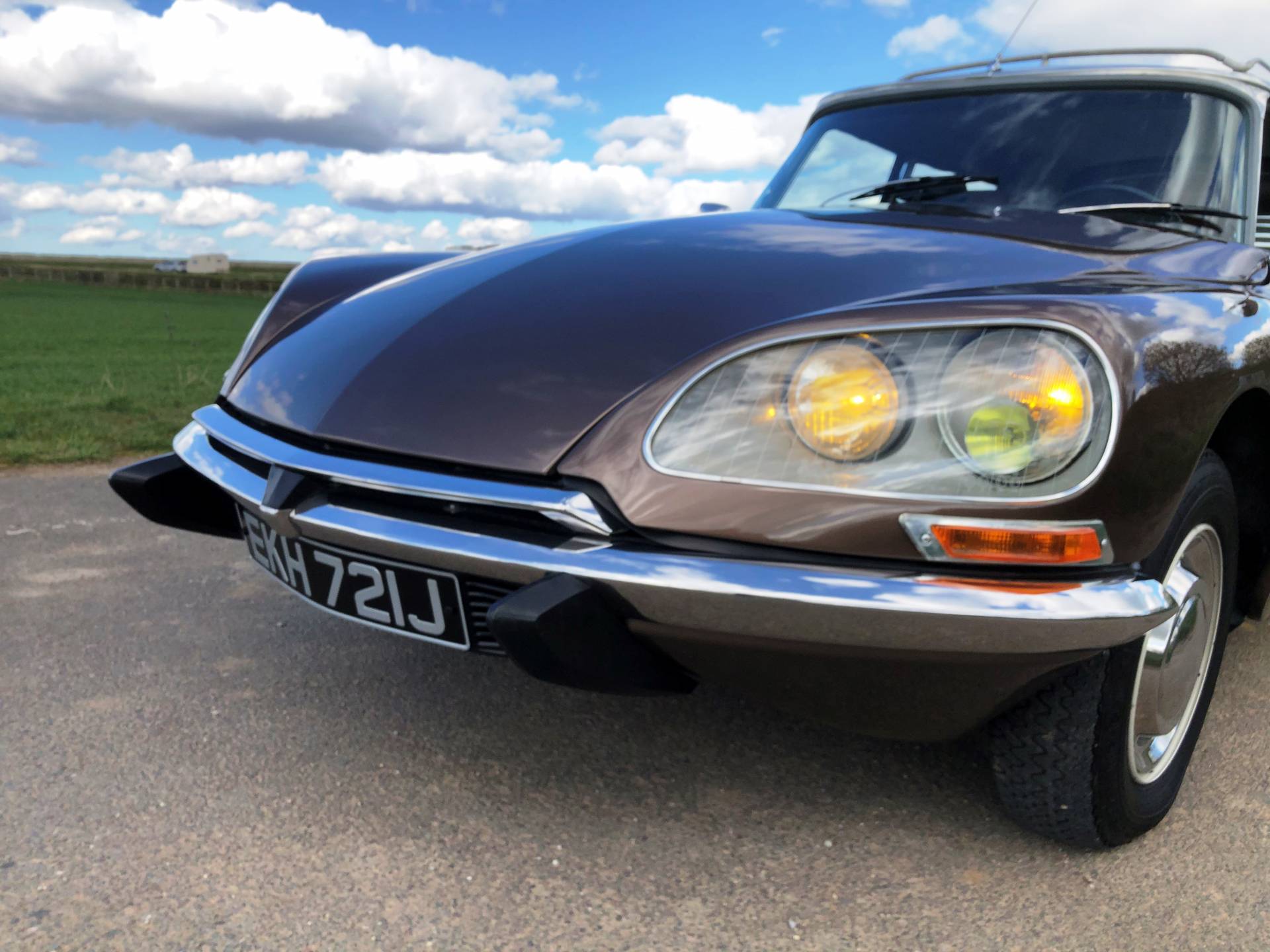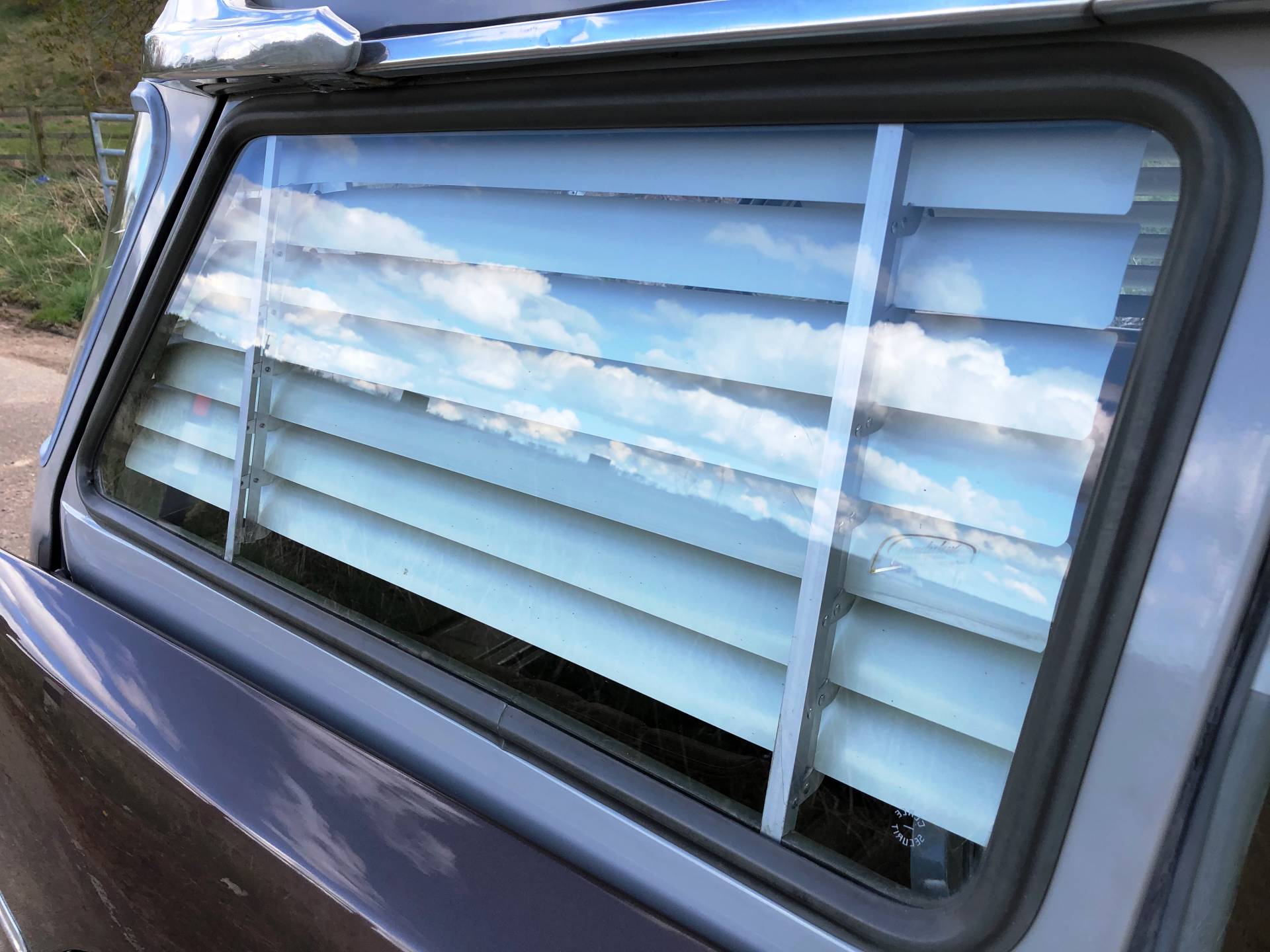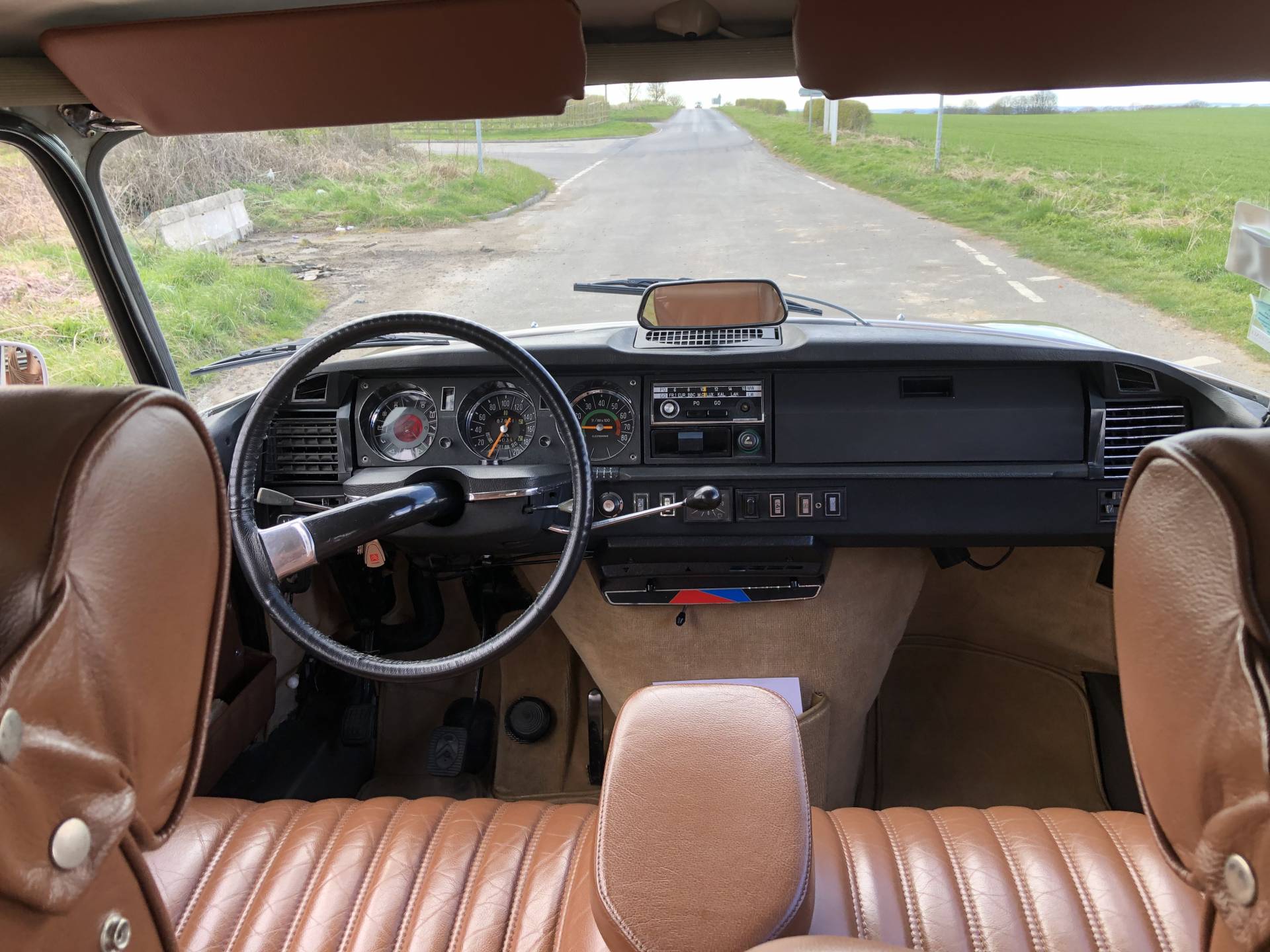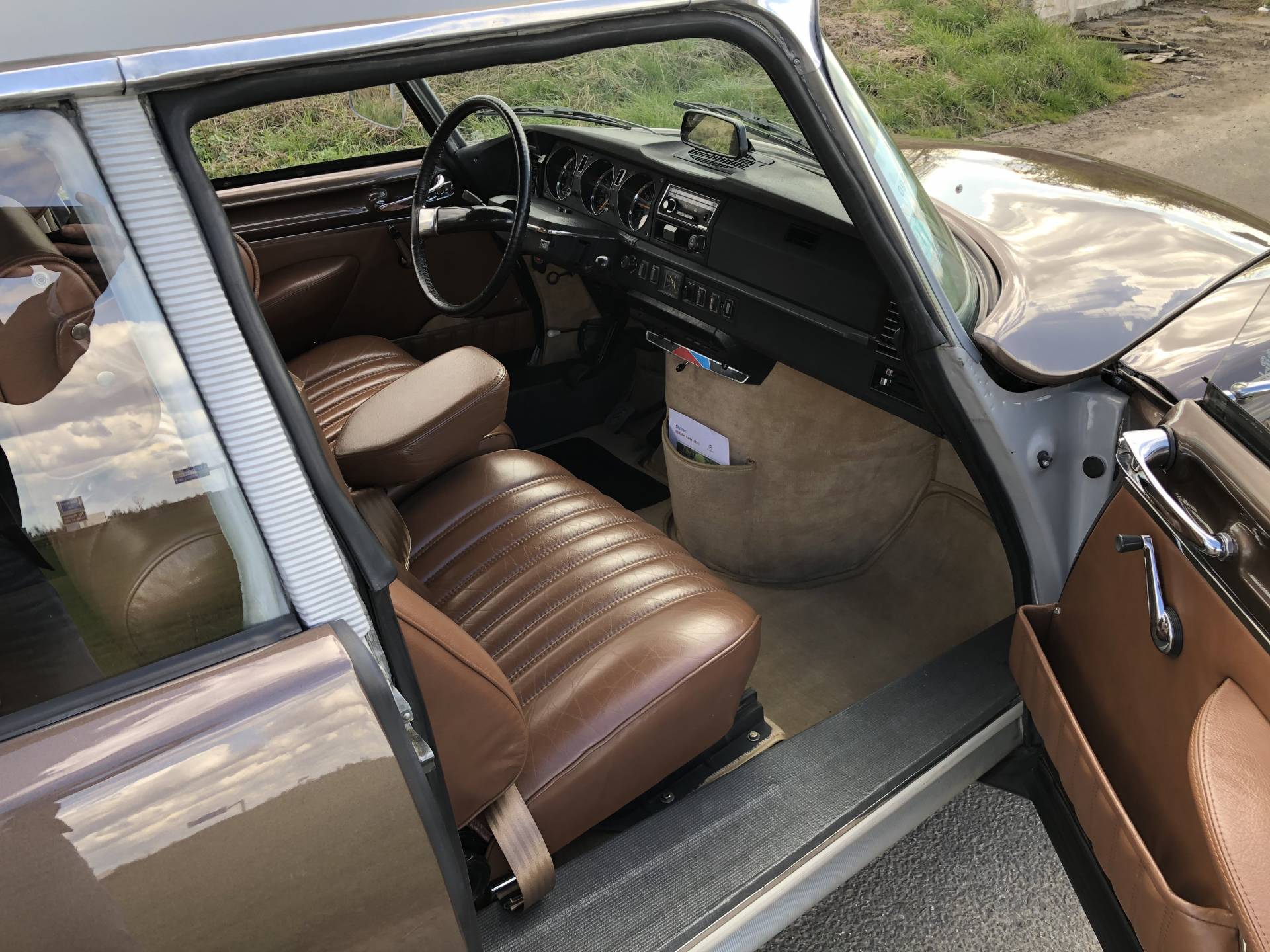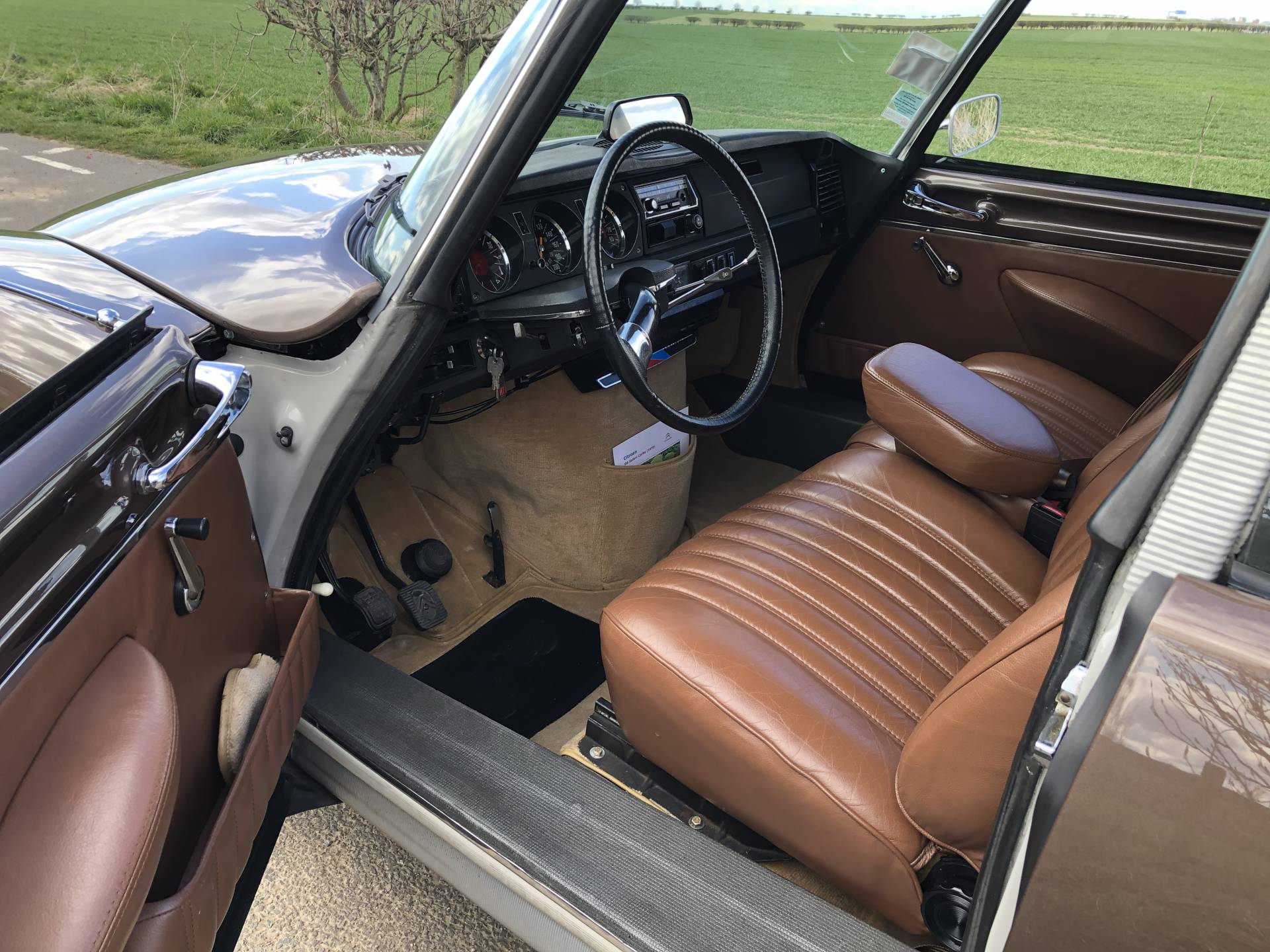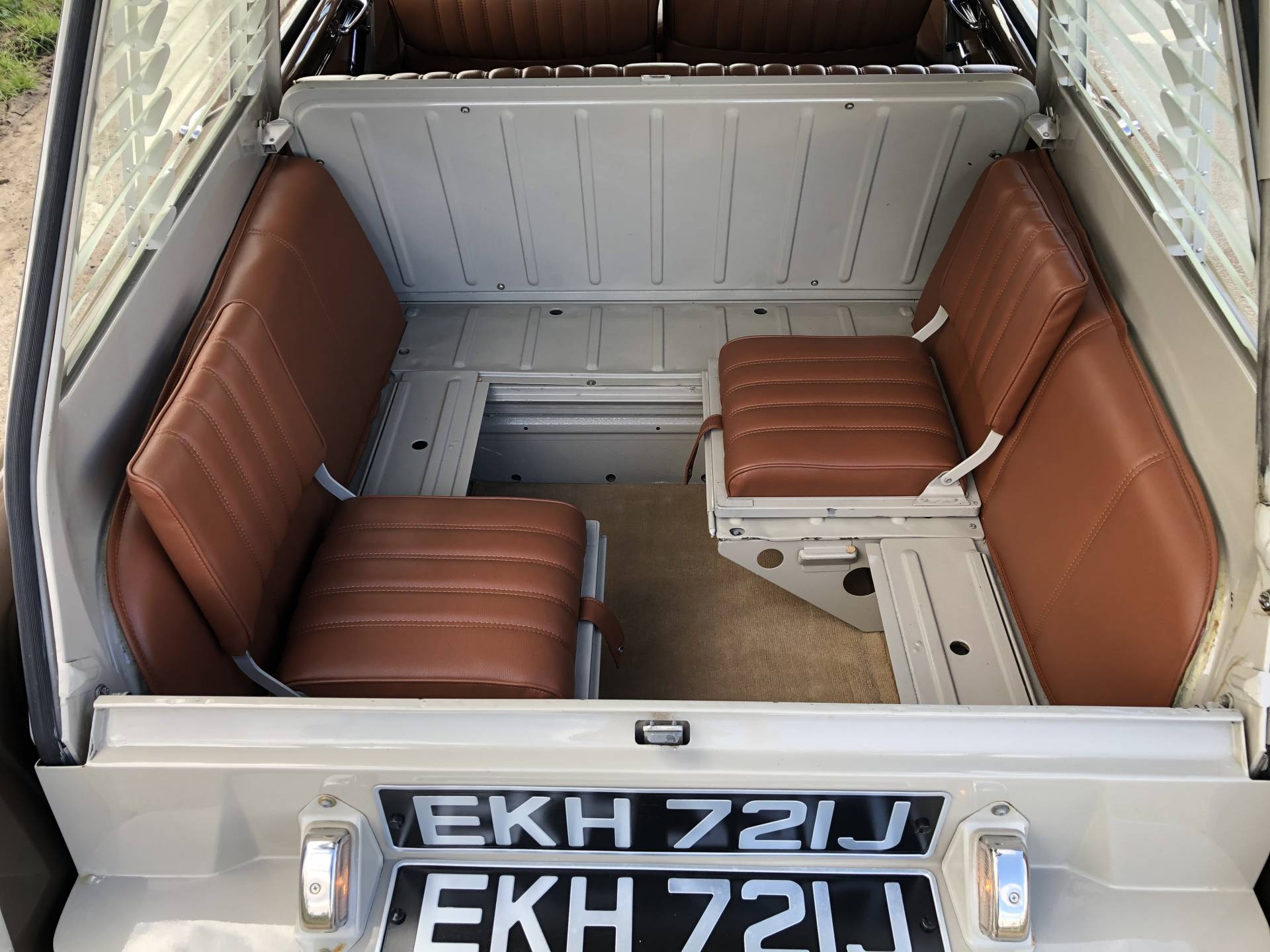 Fully restored
Dealer

away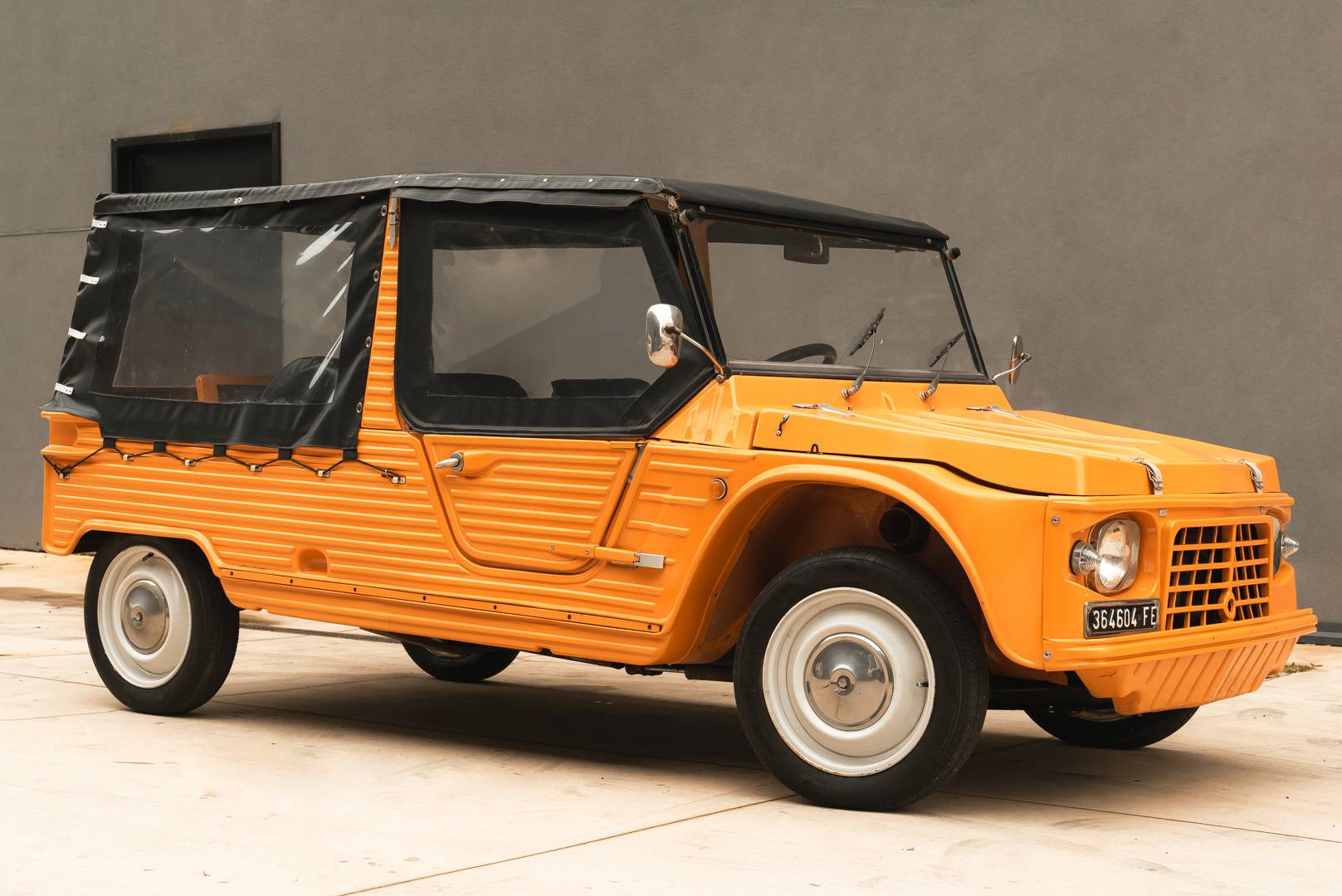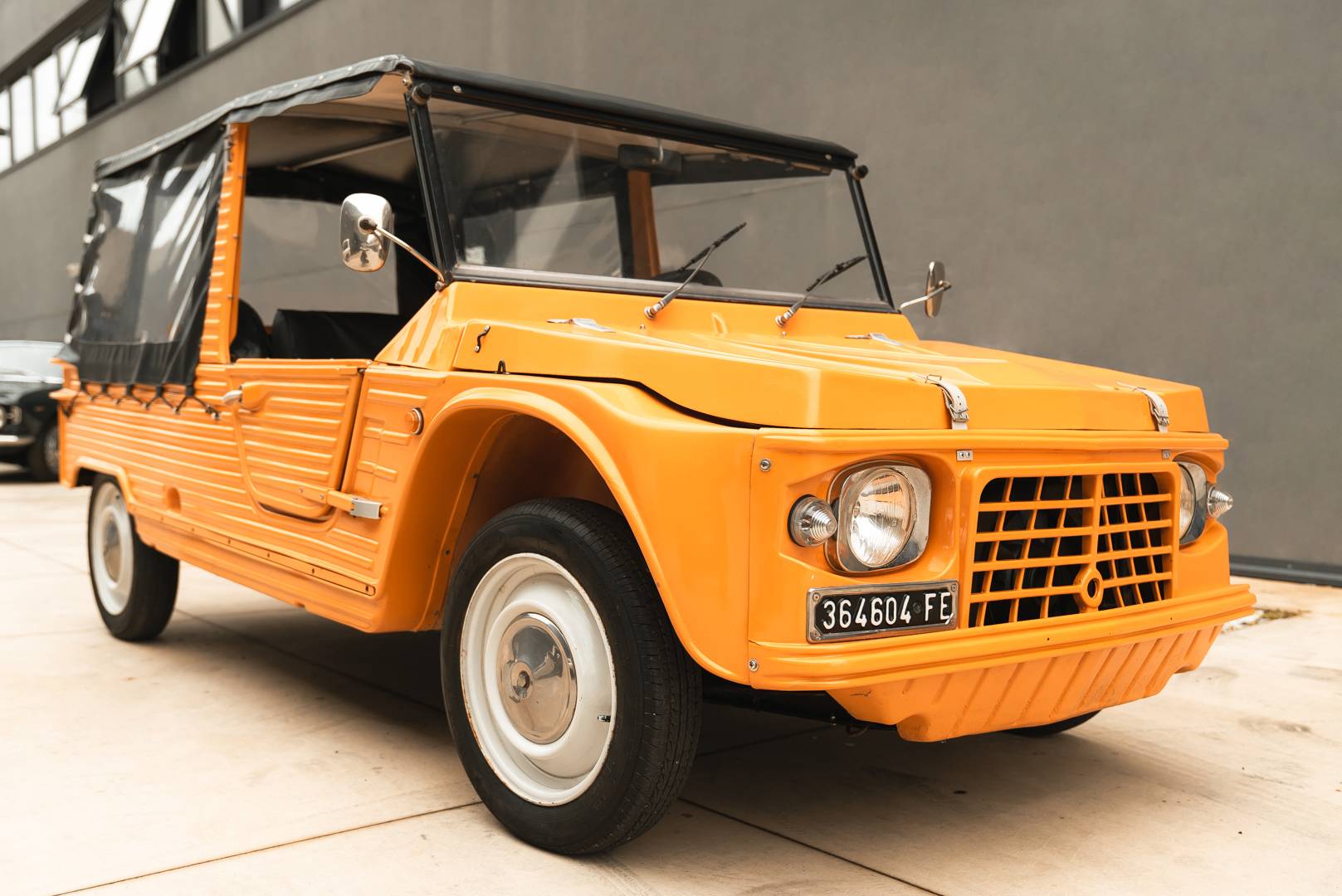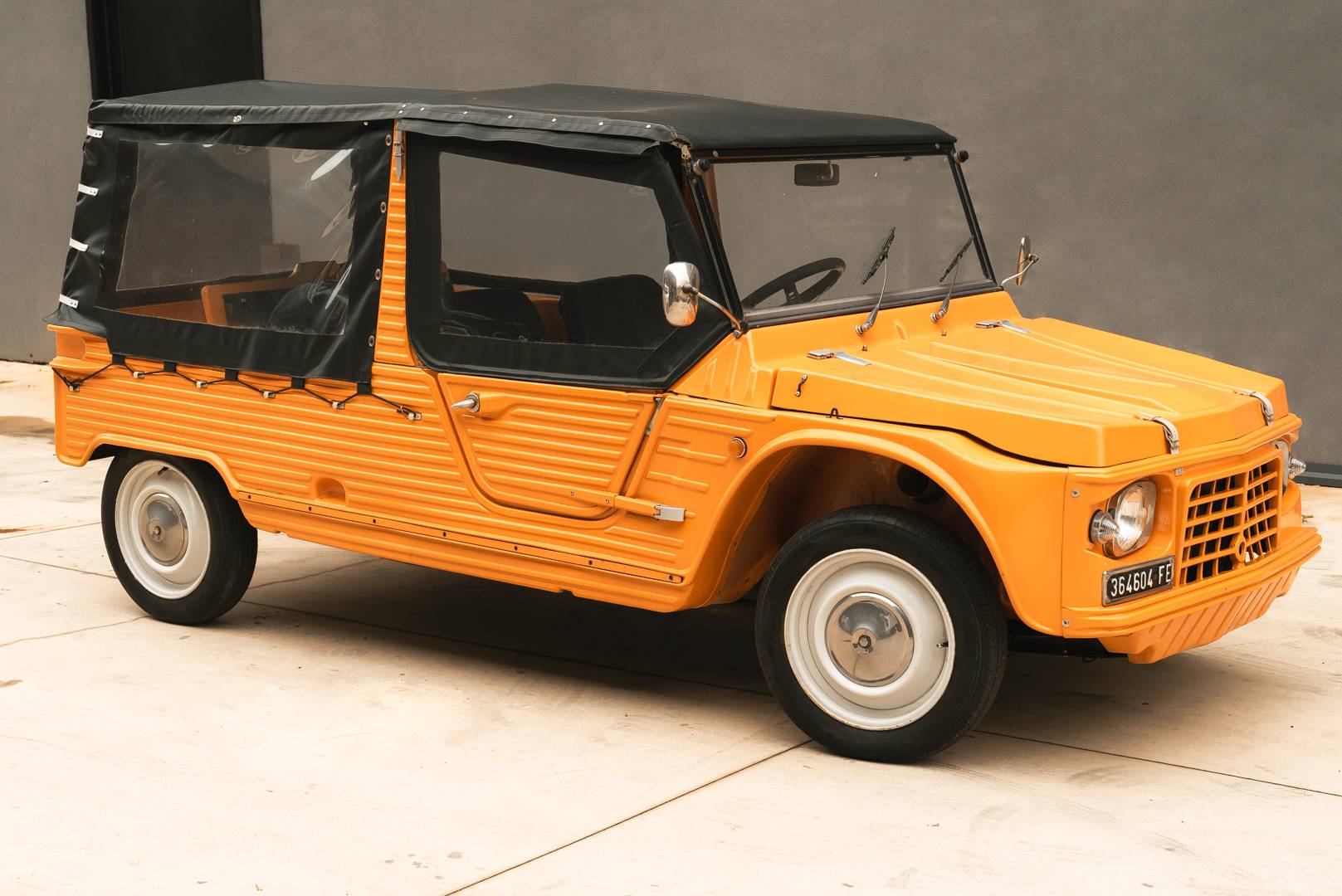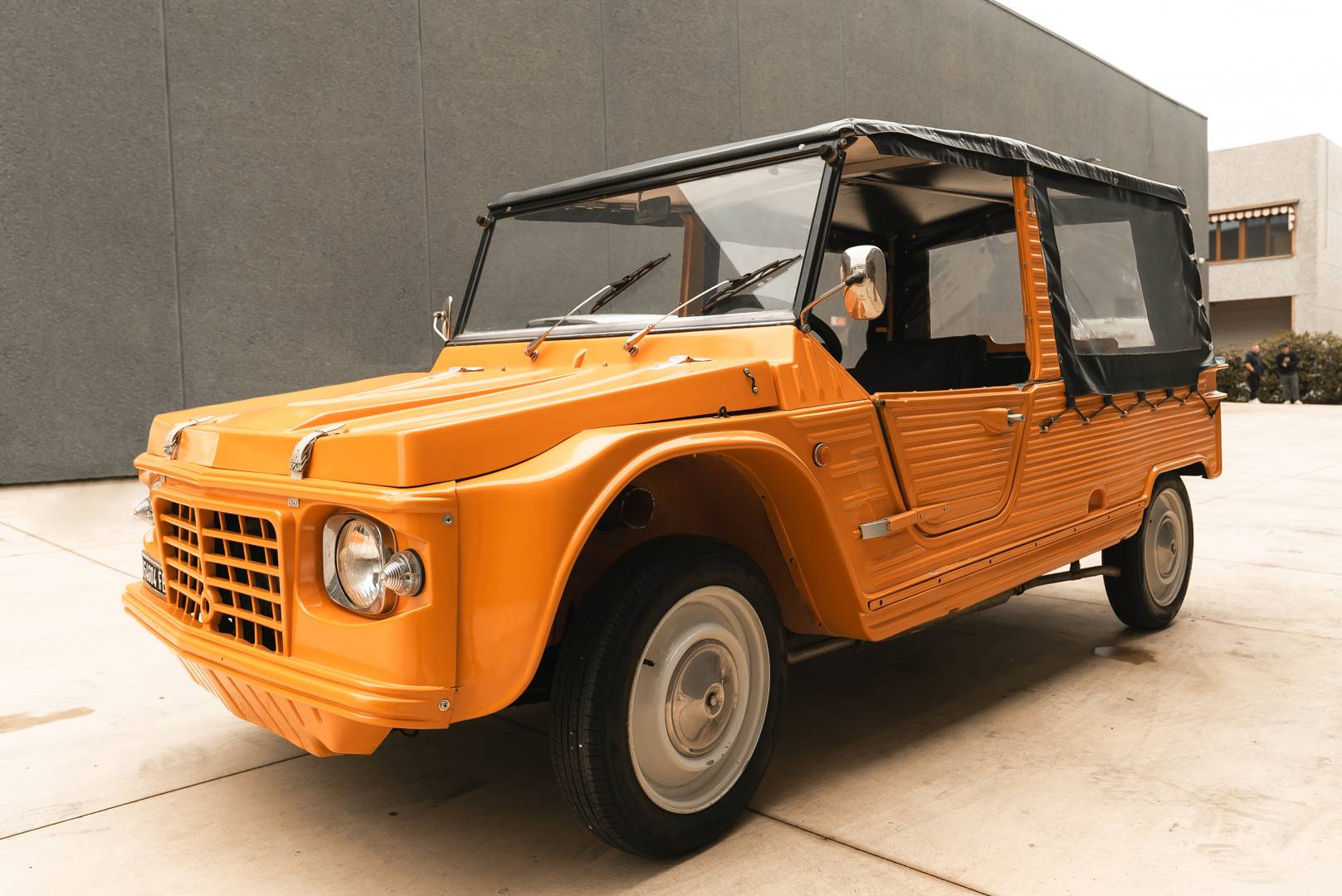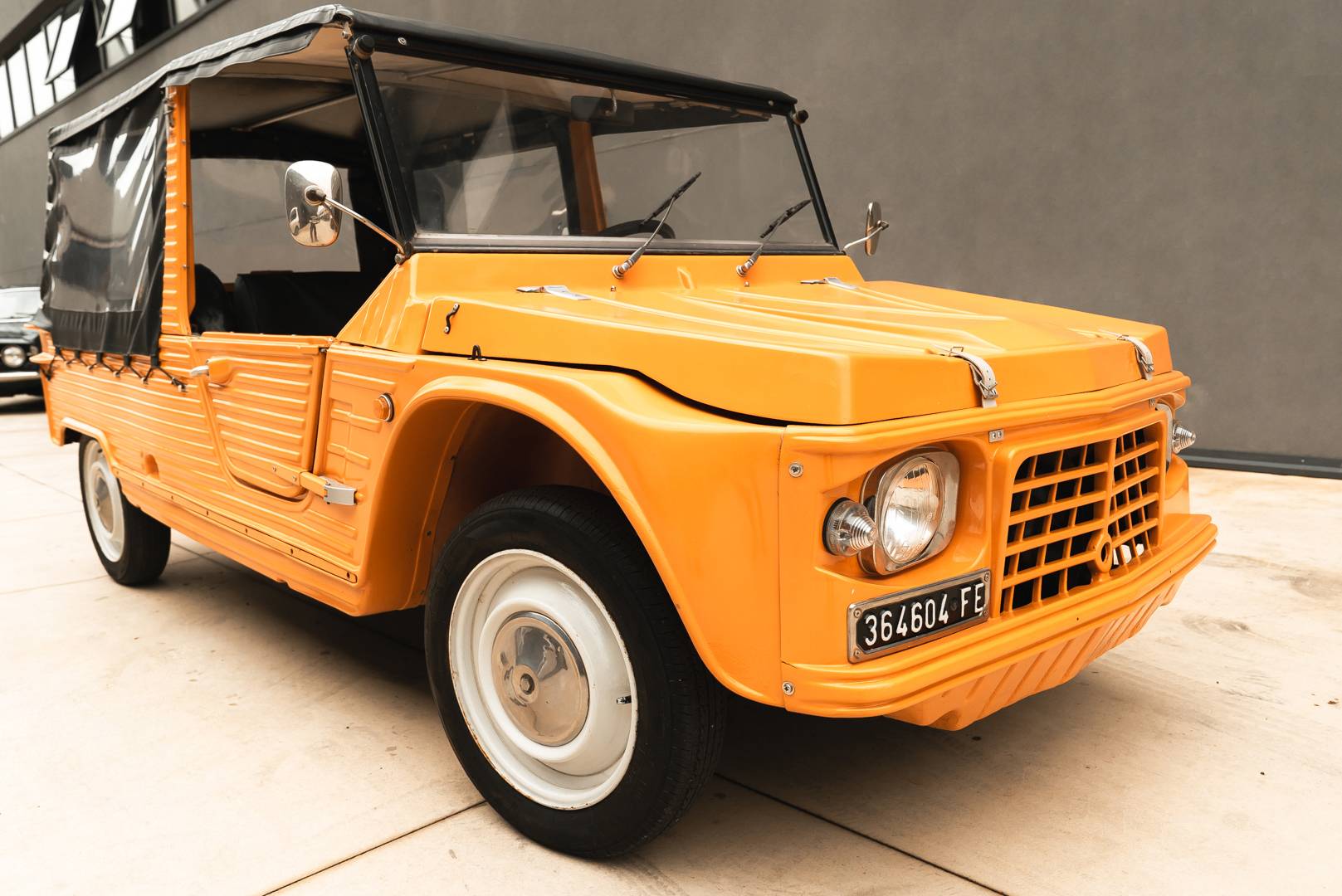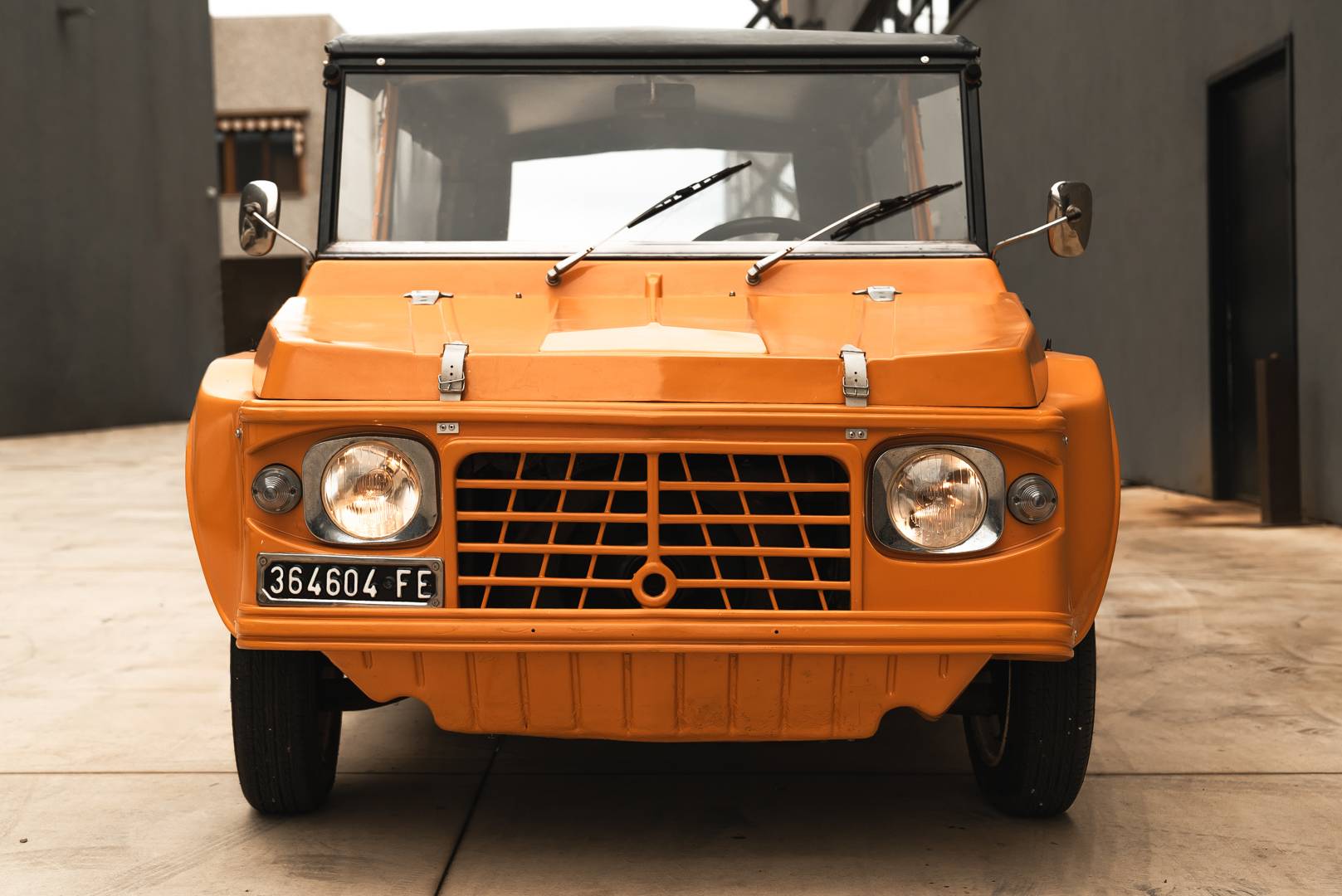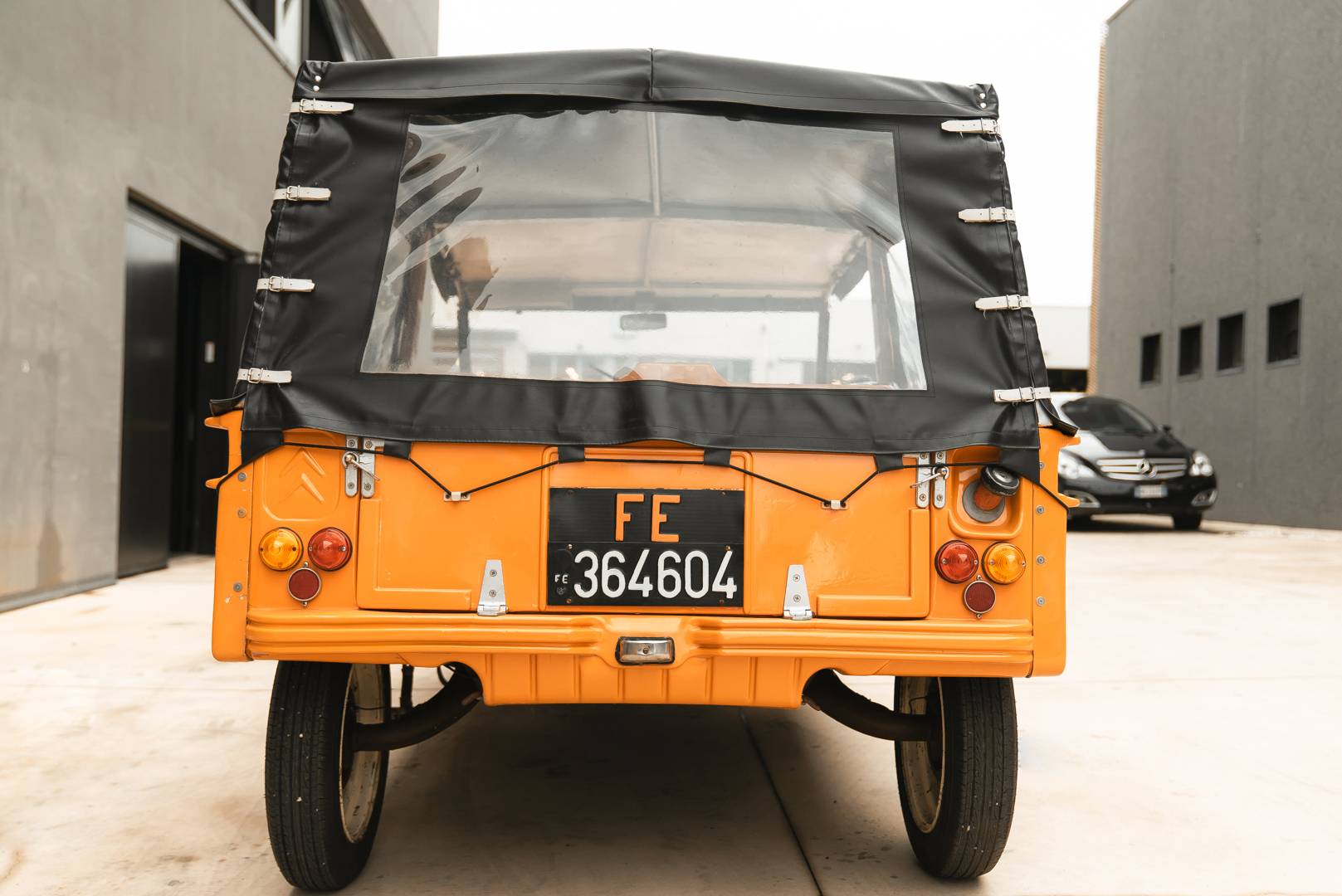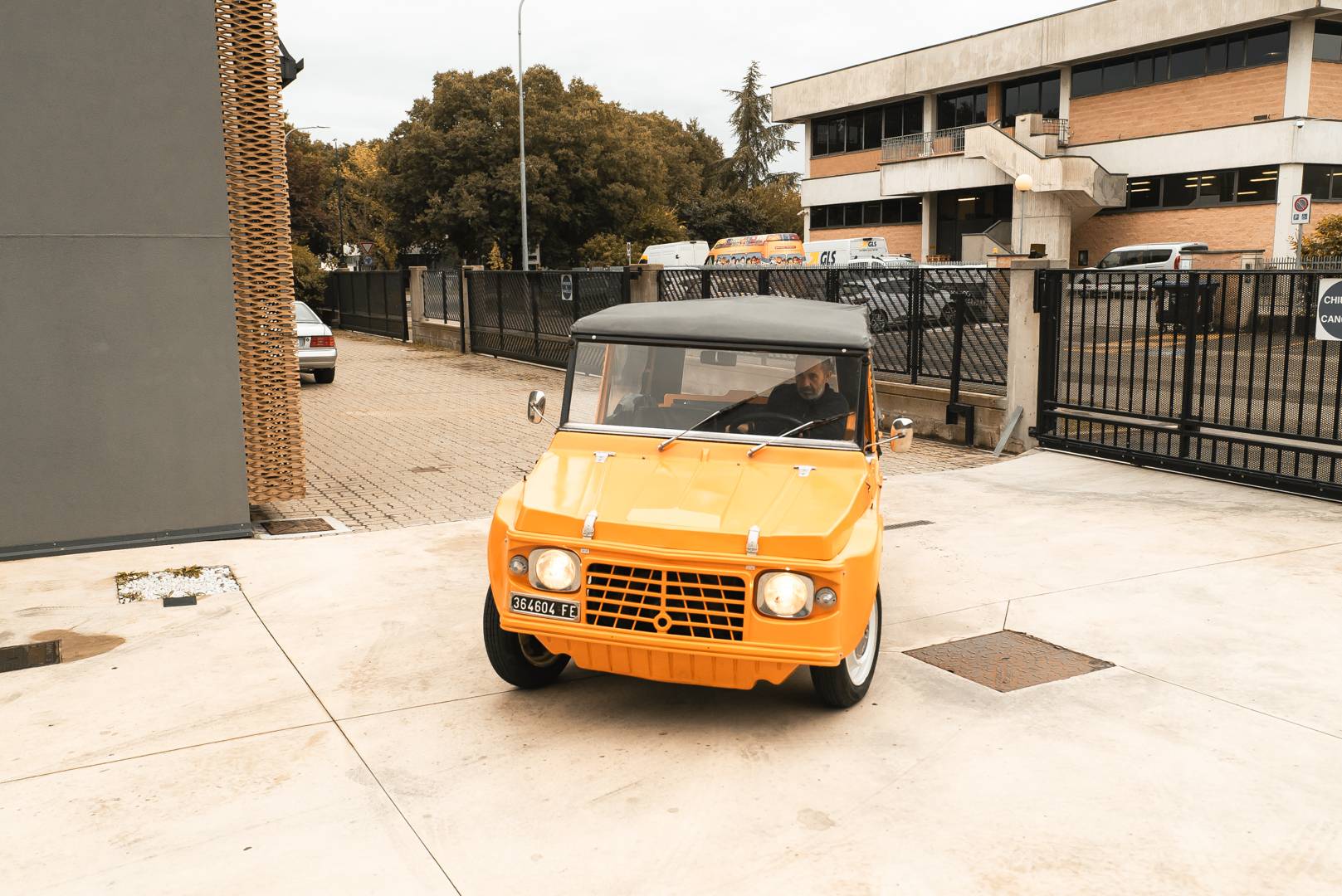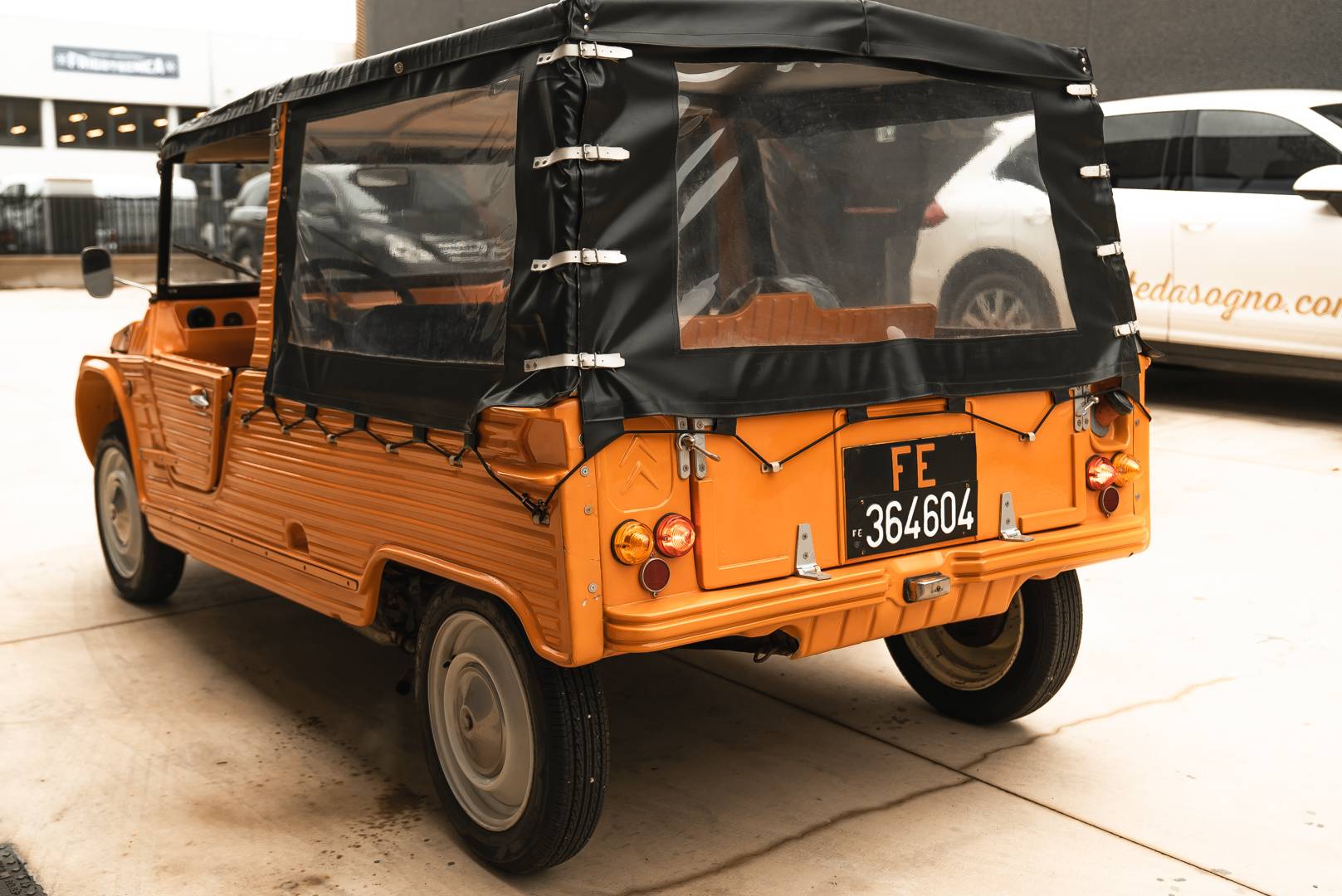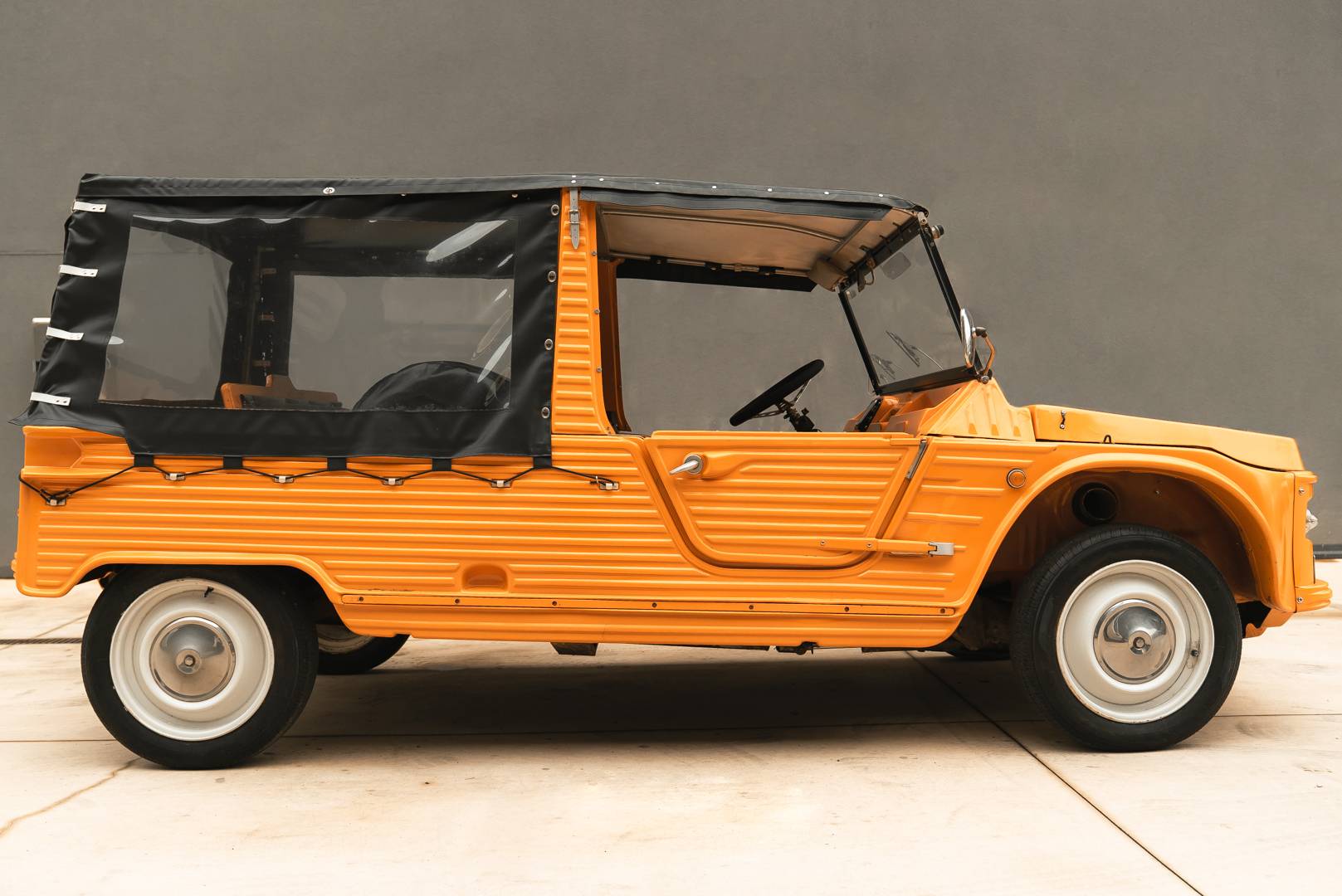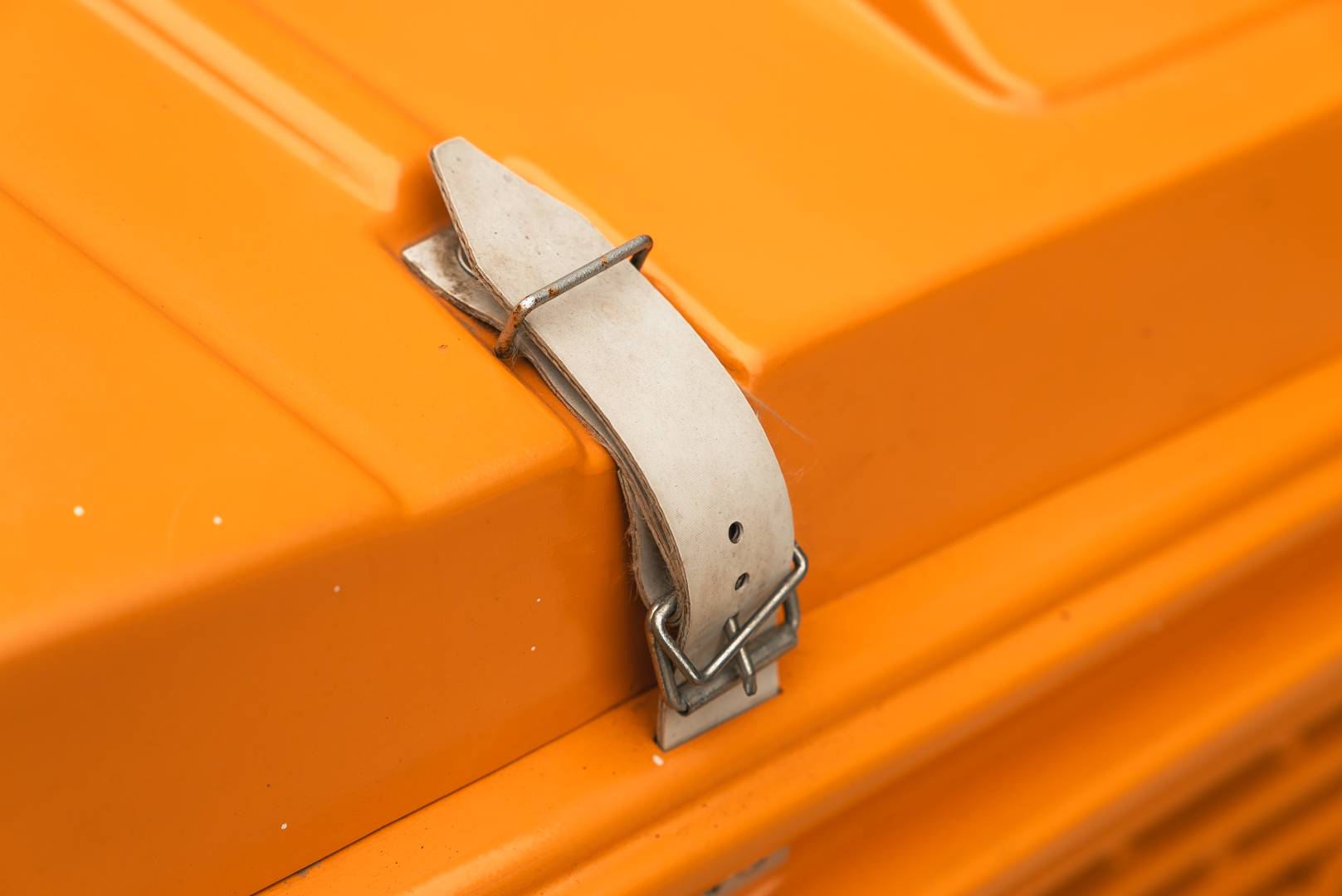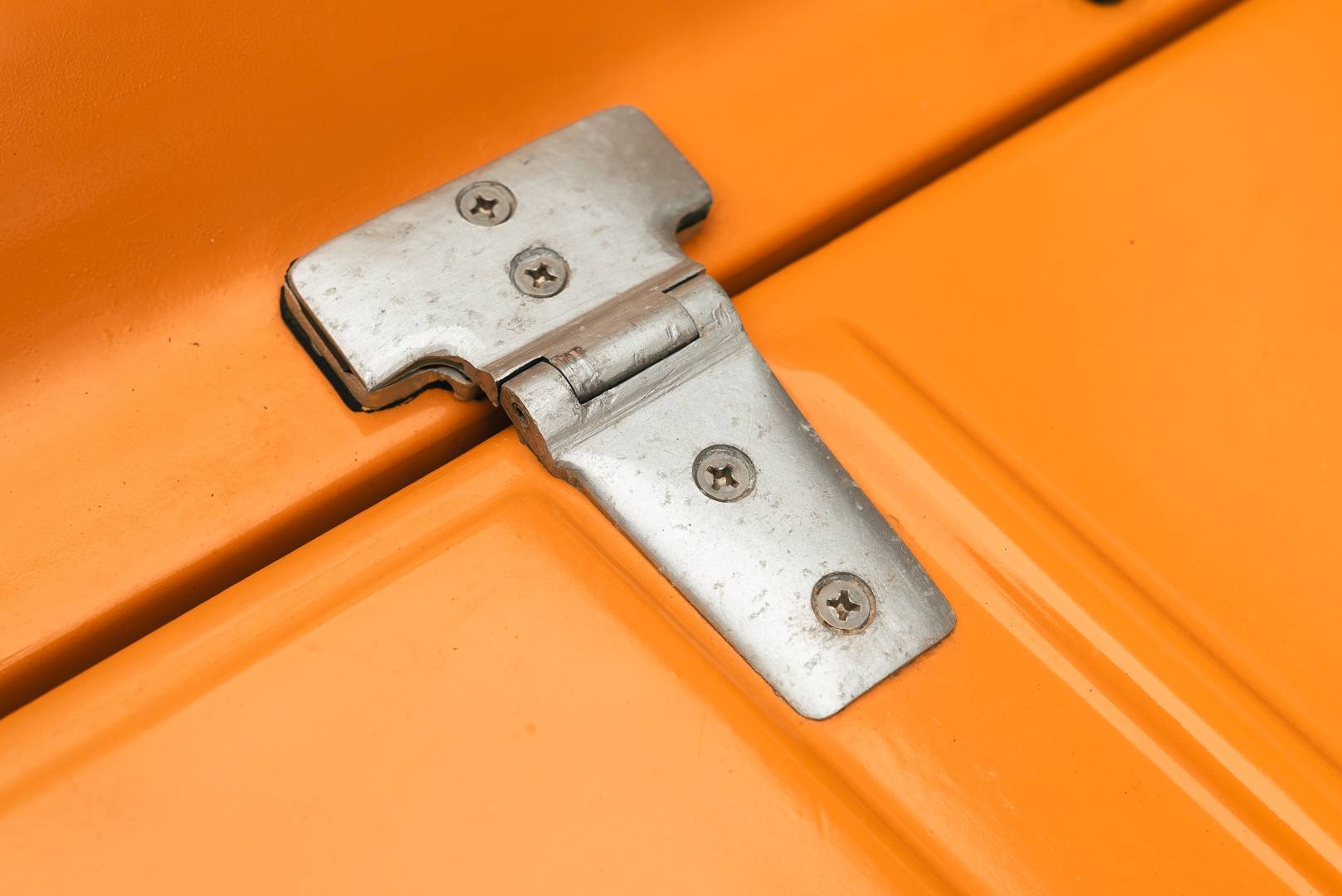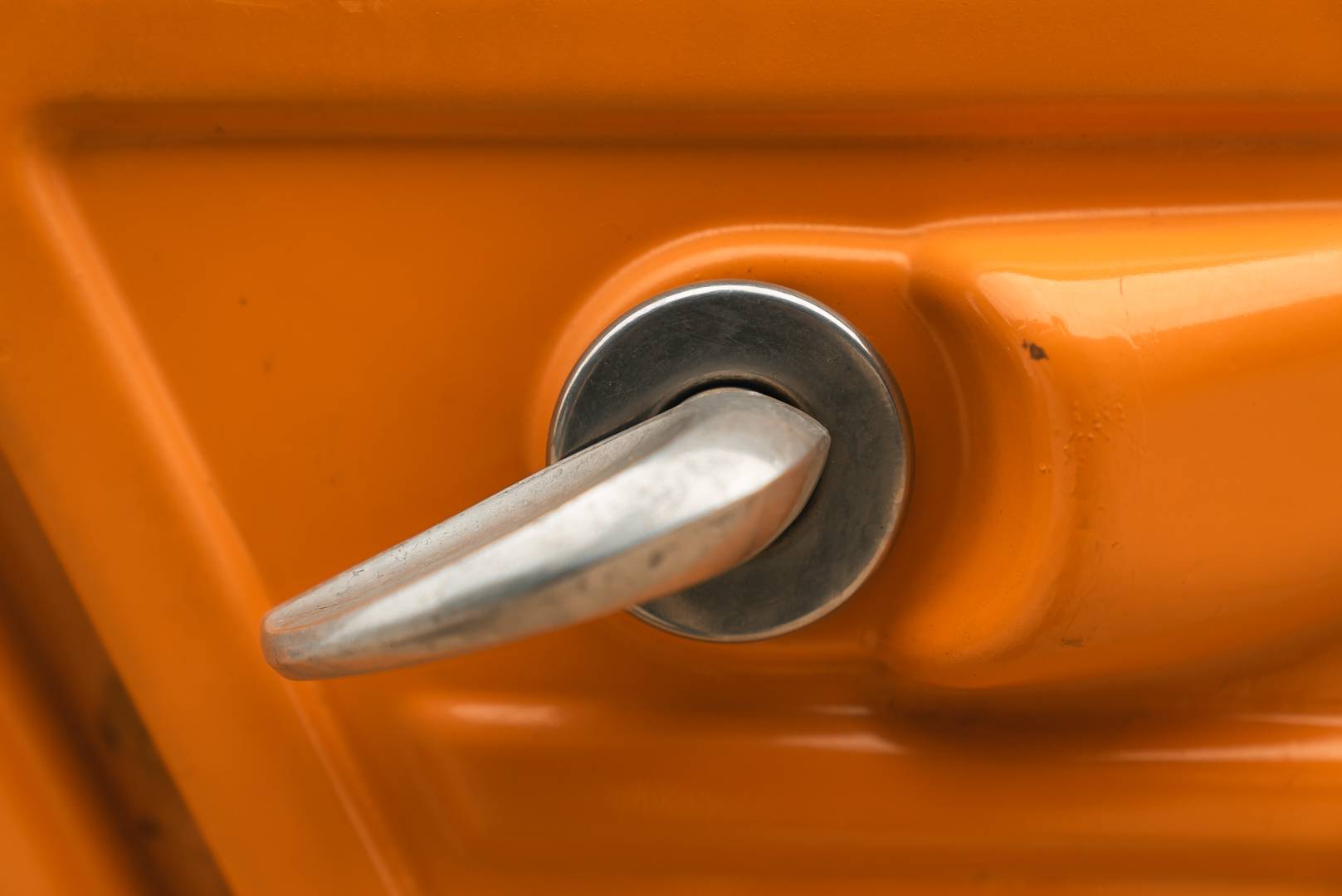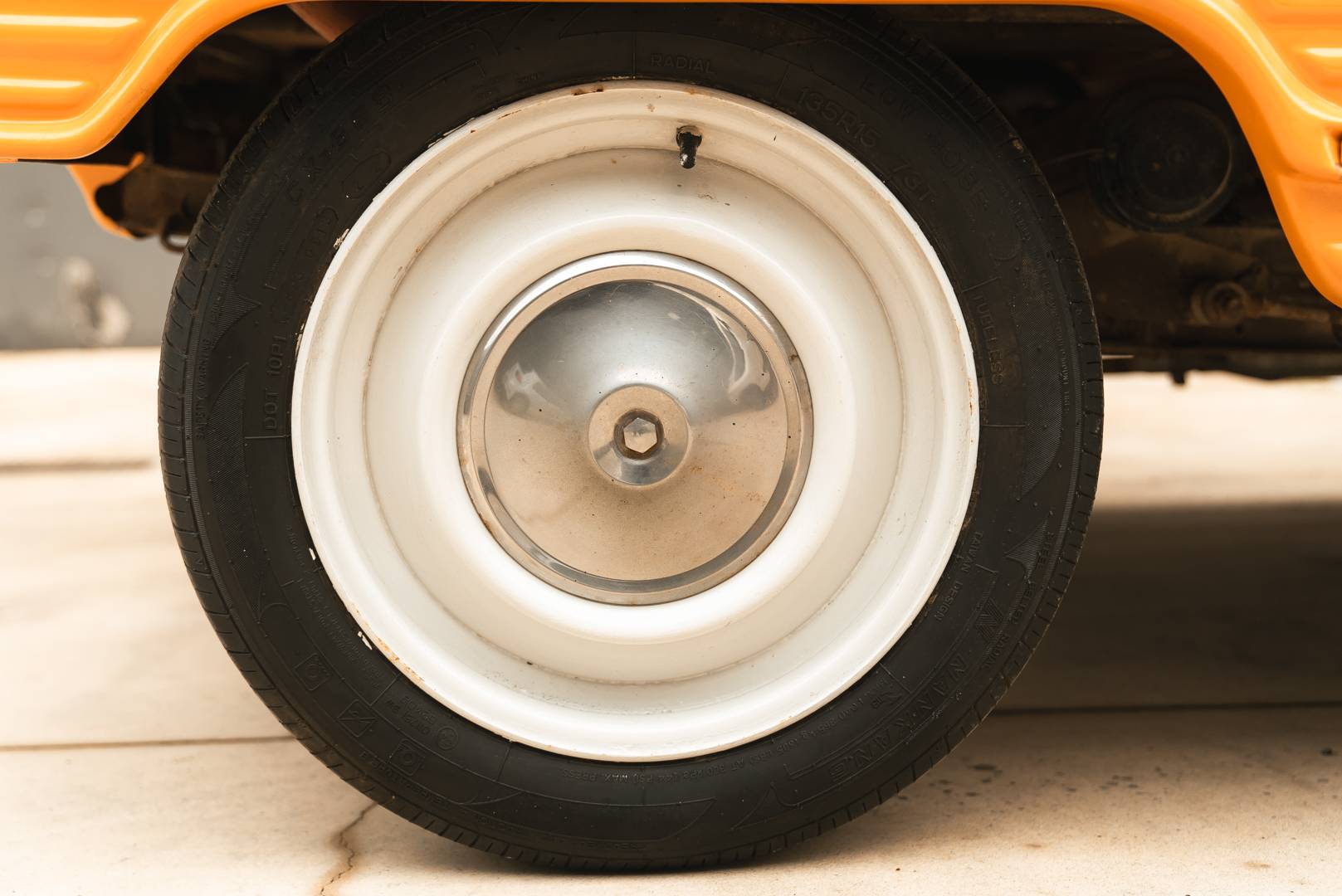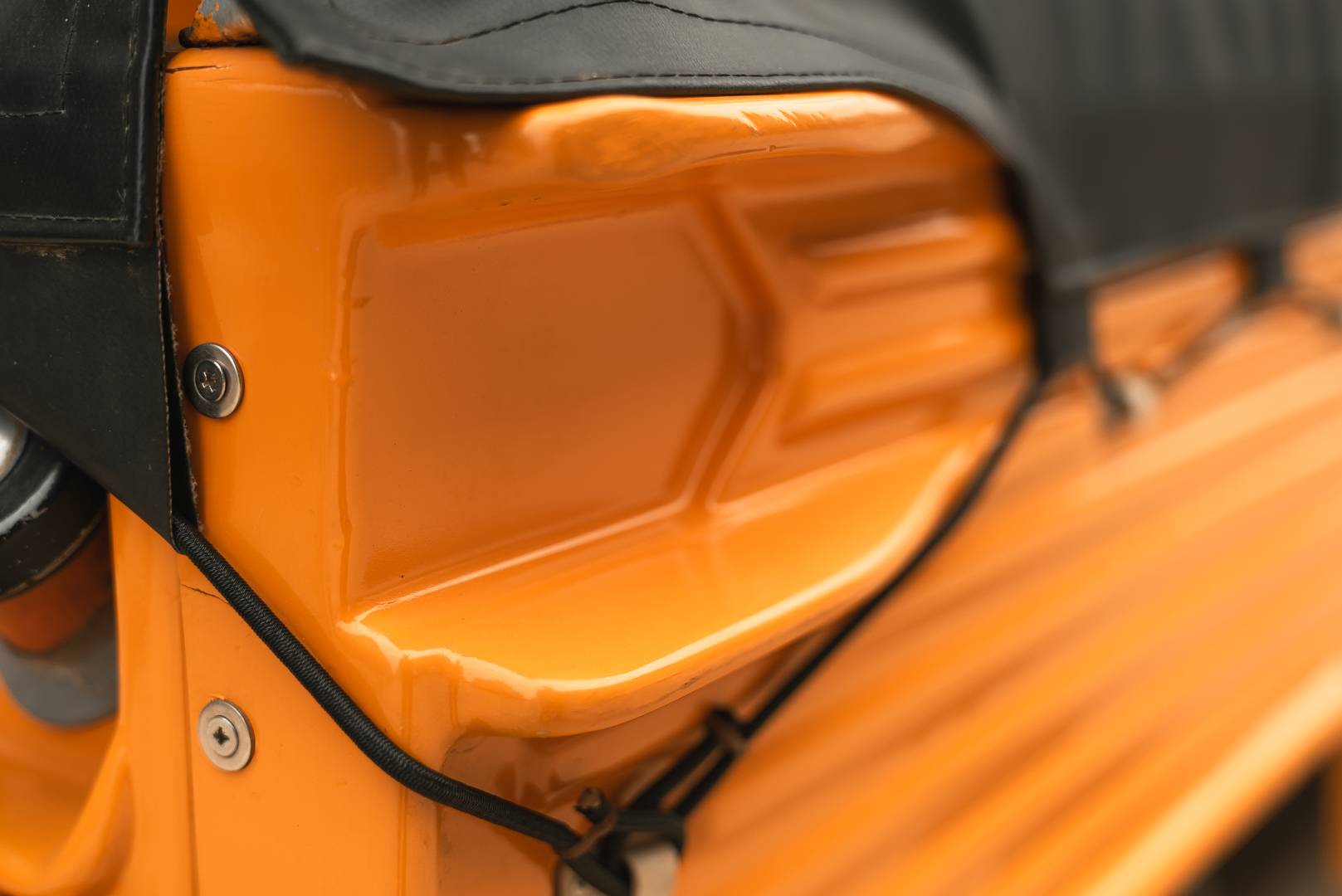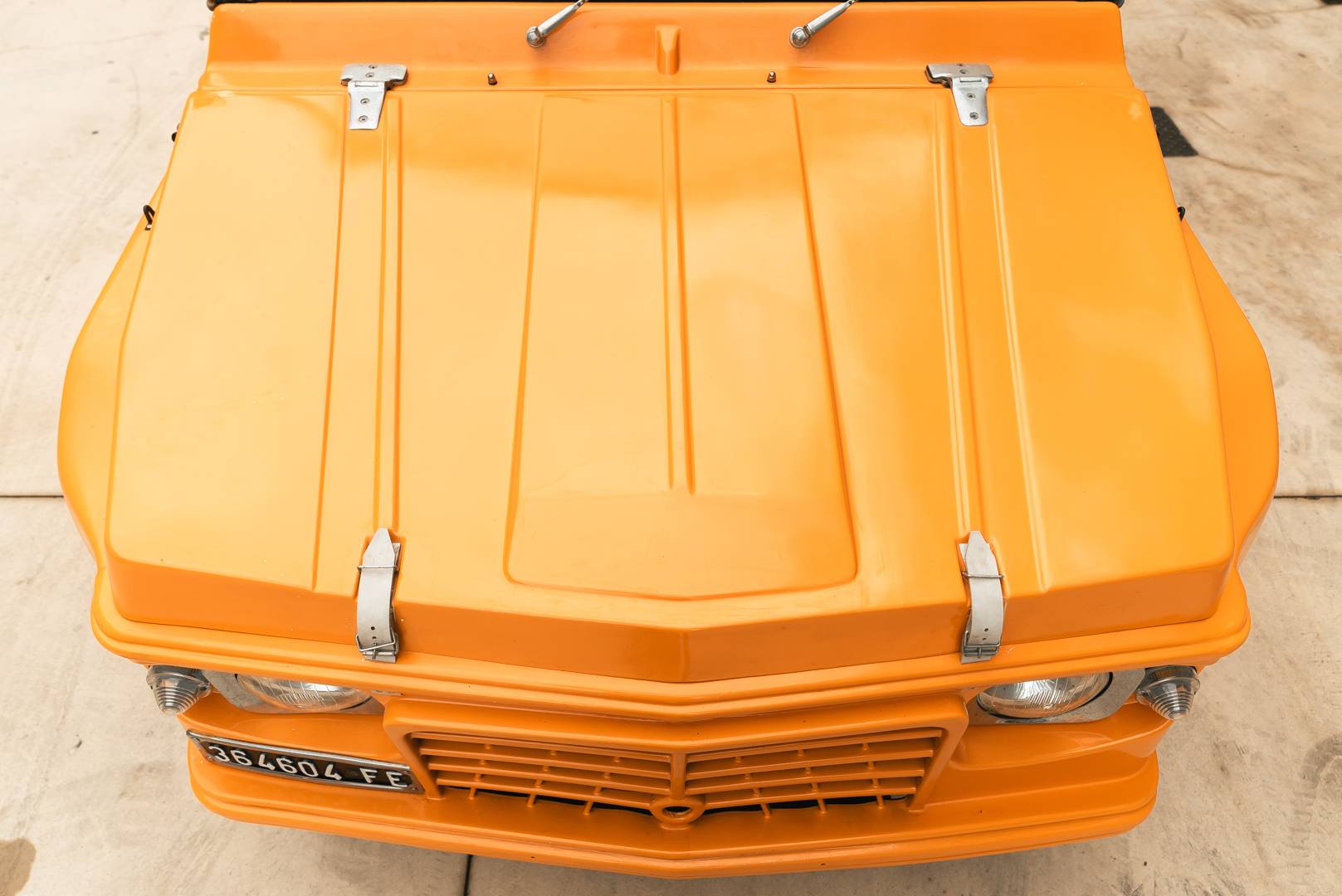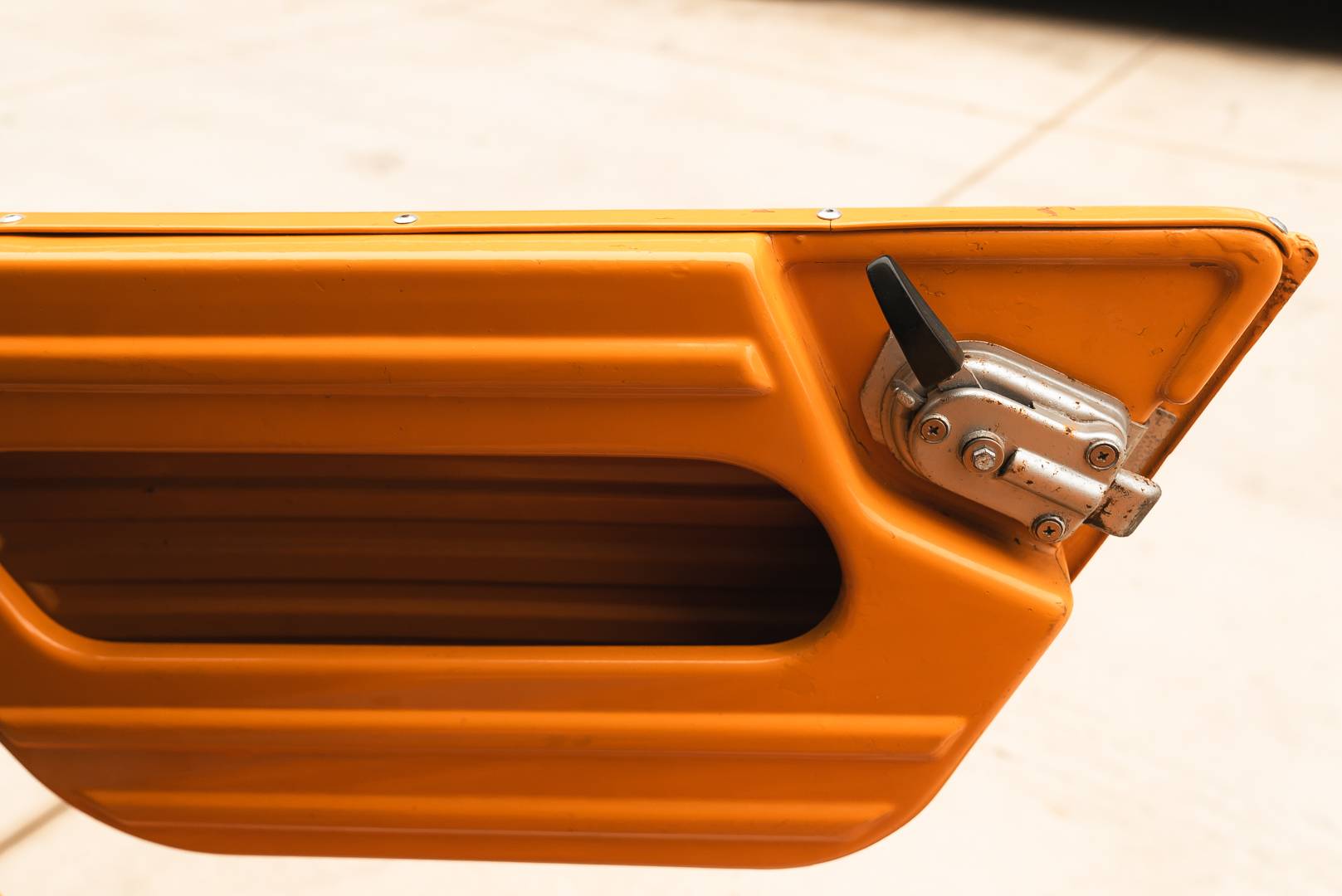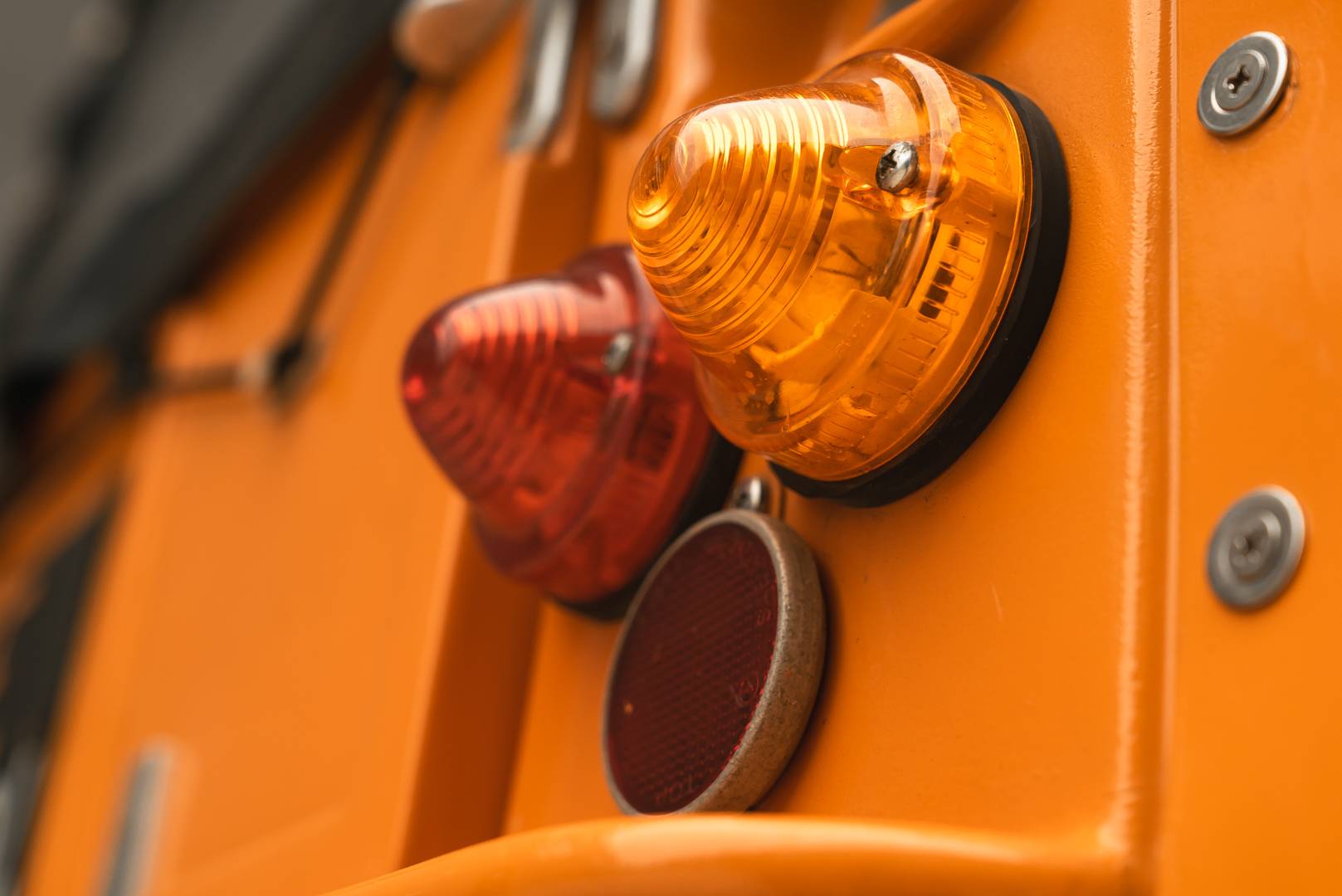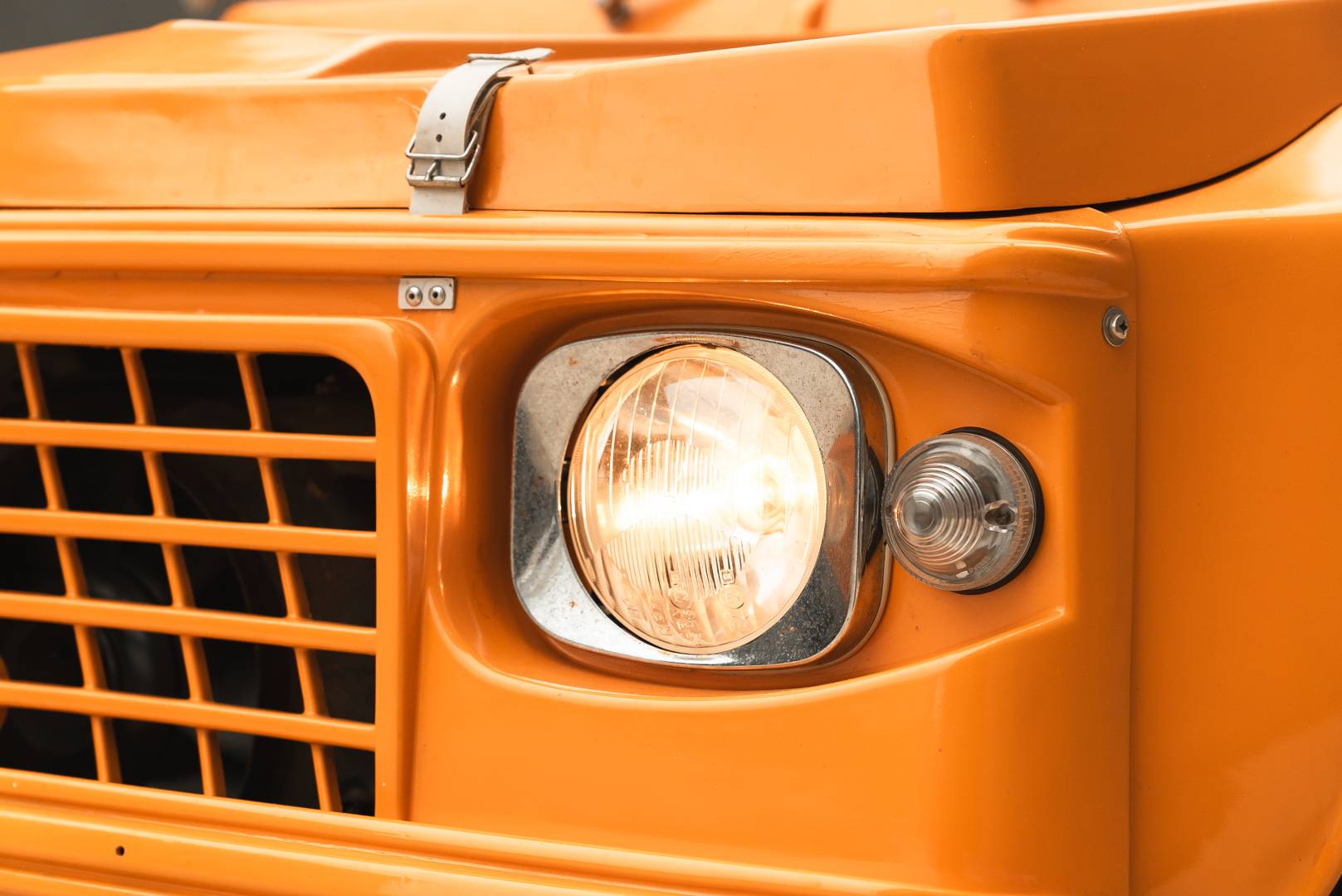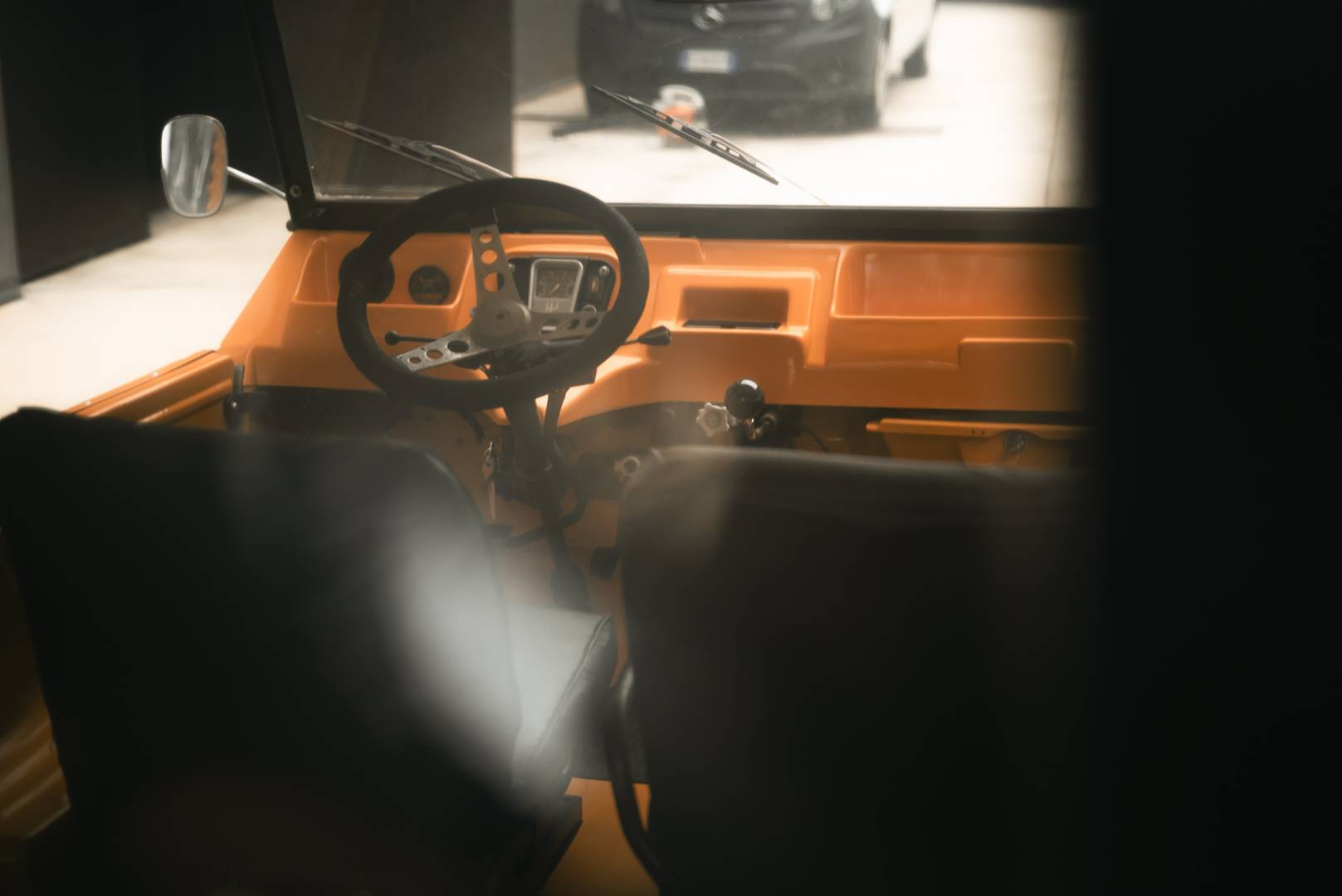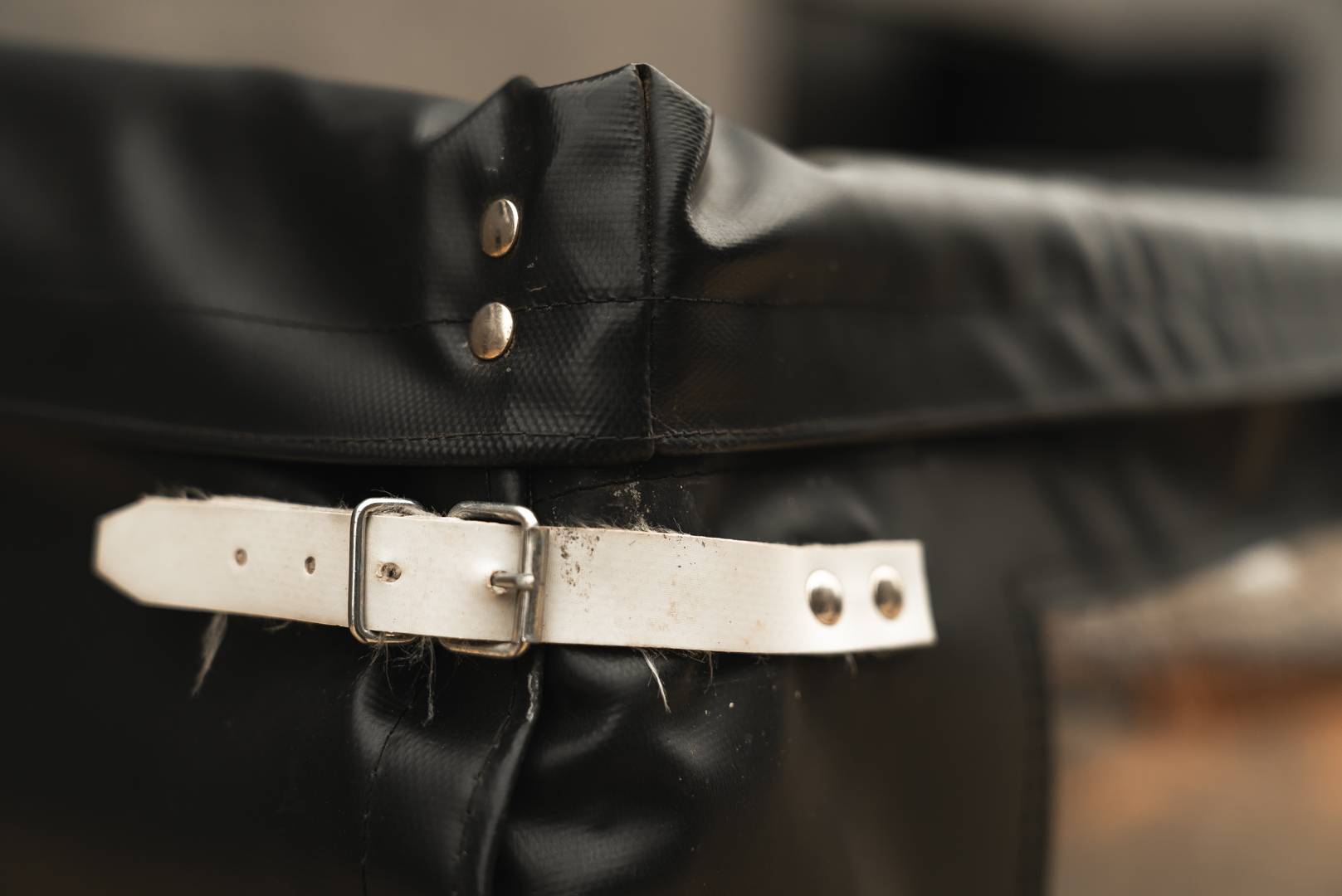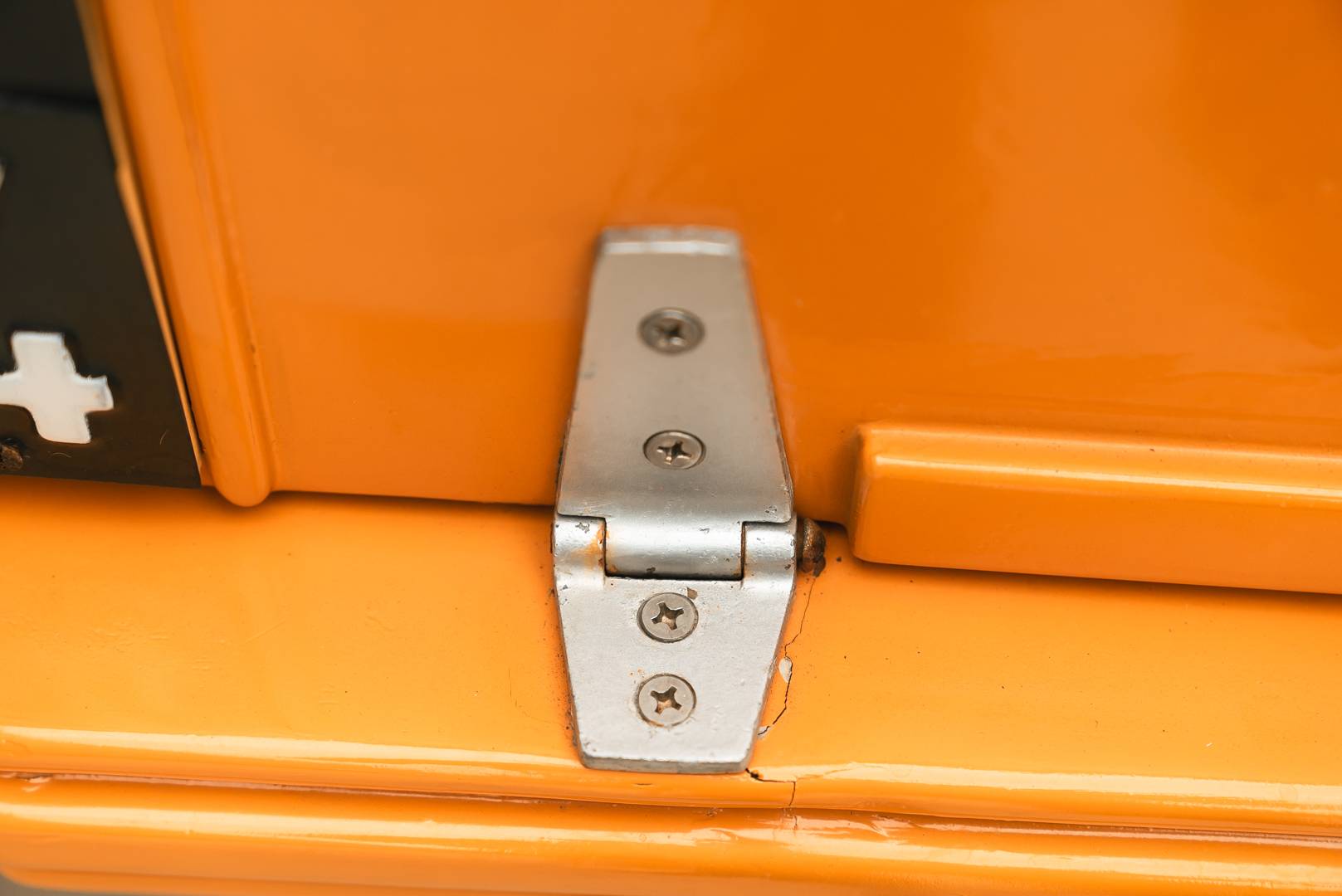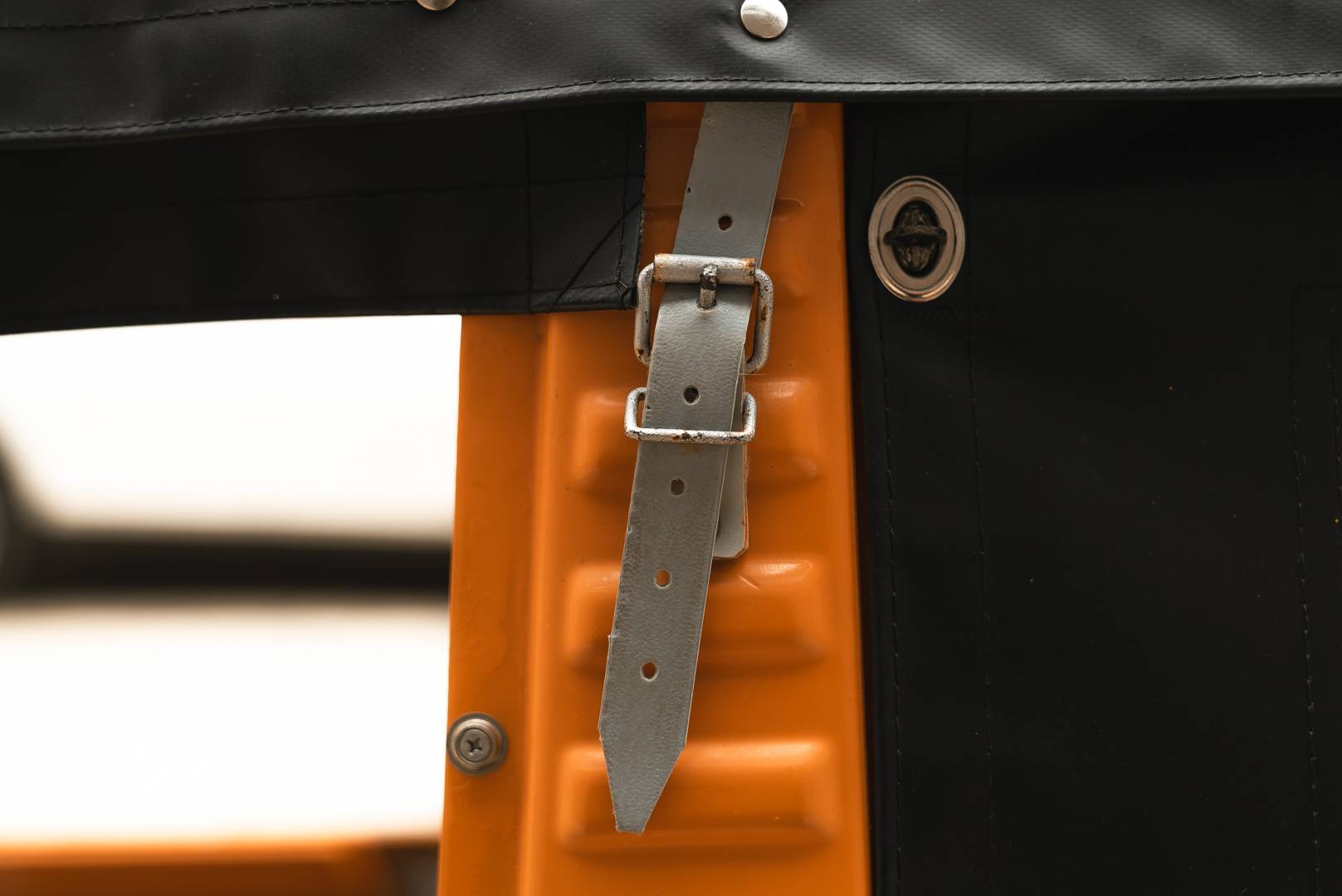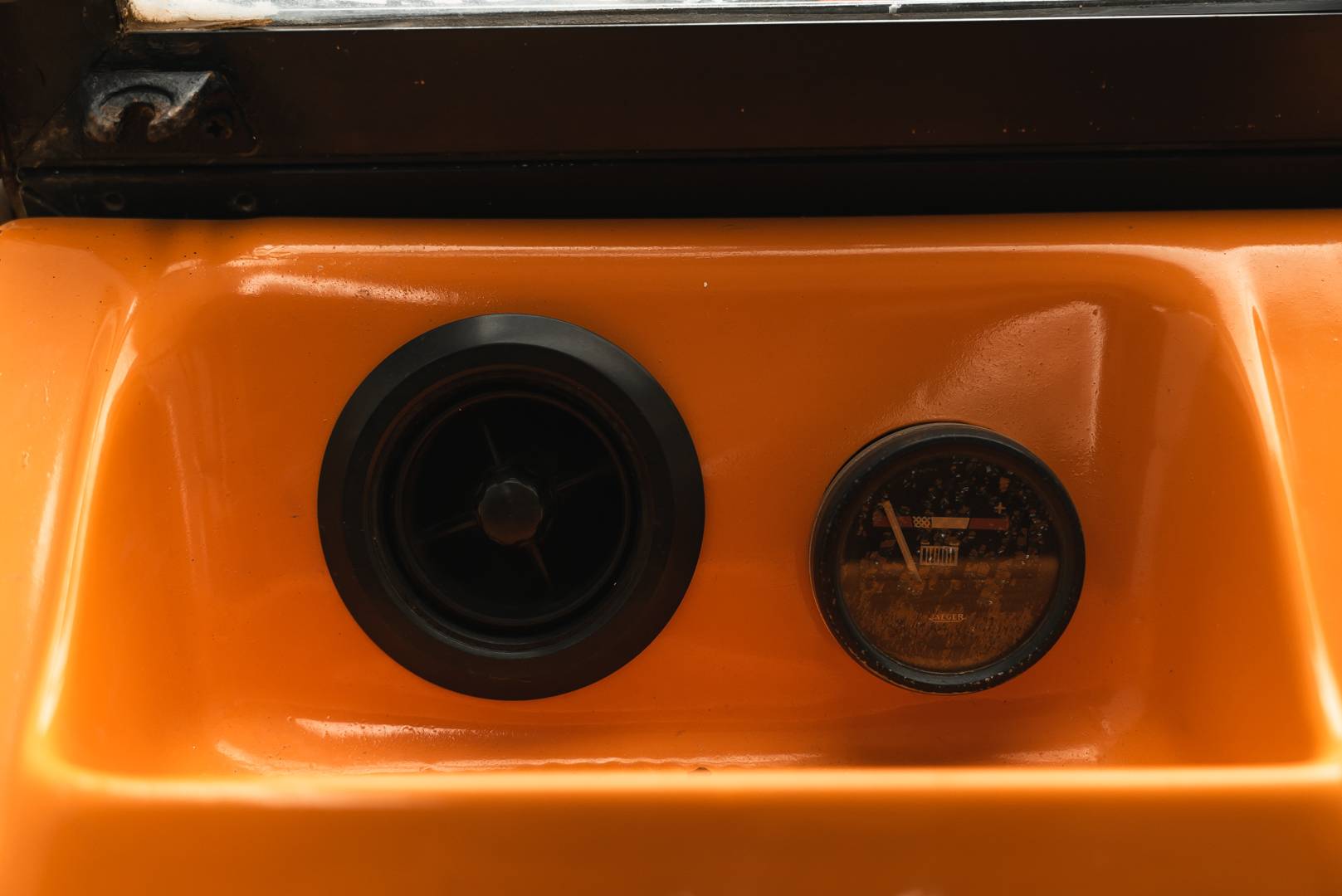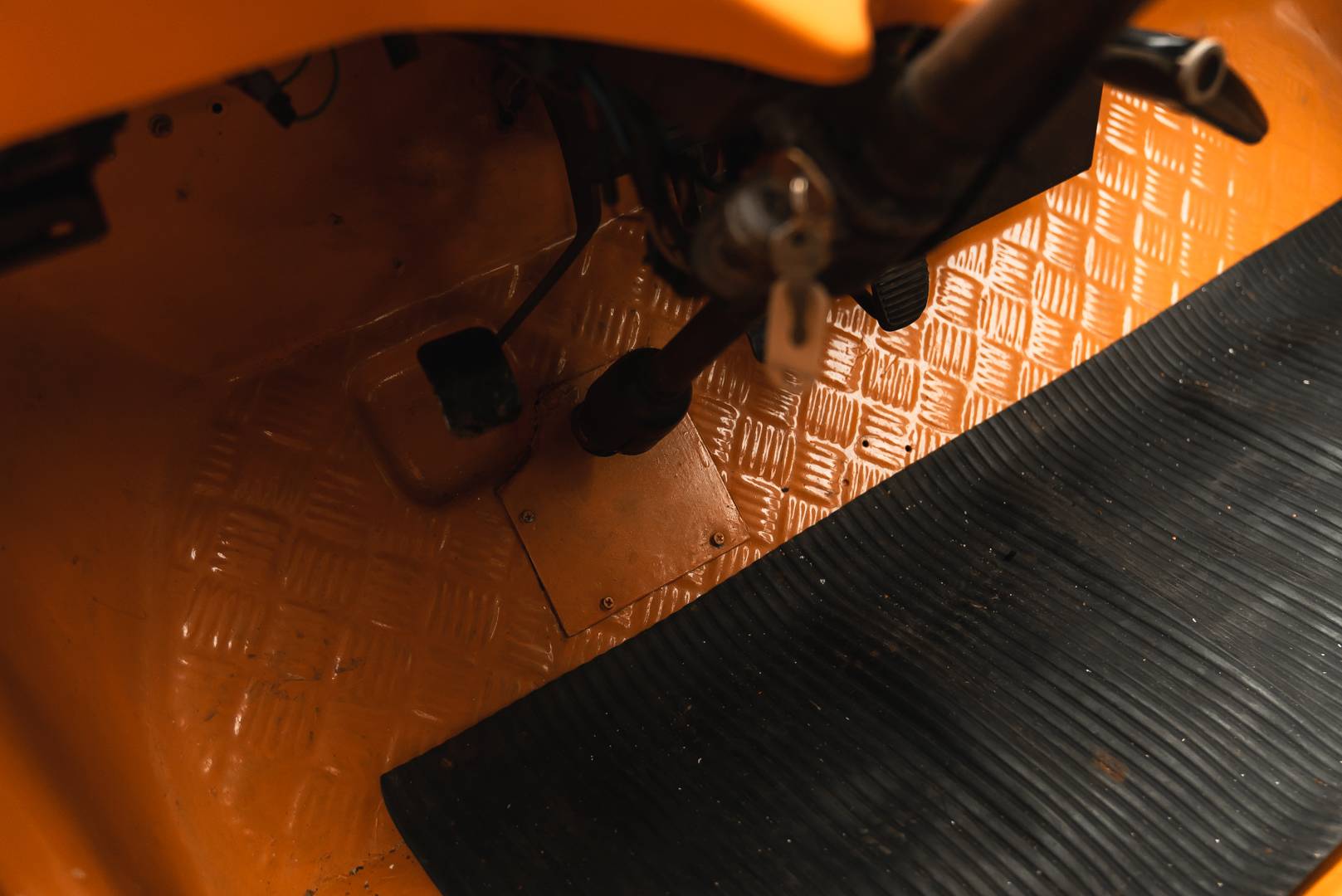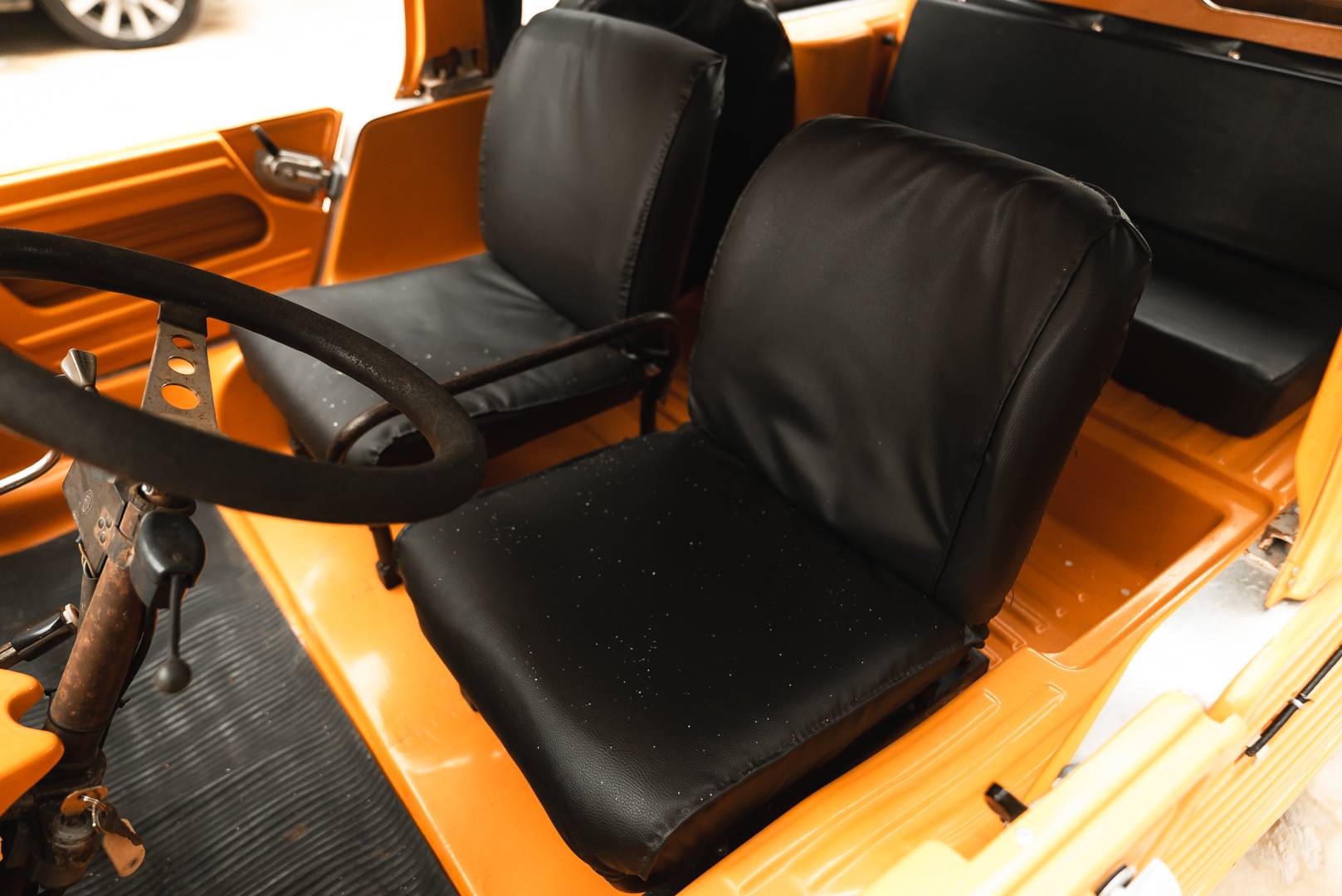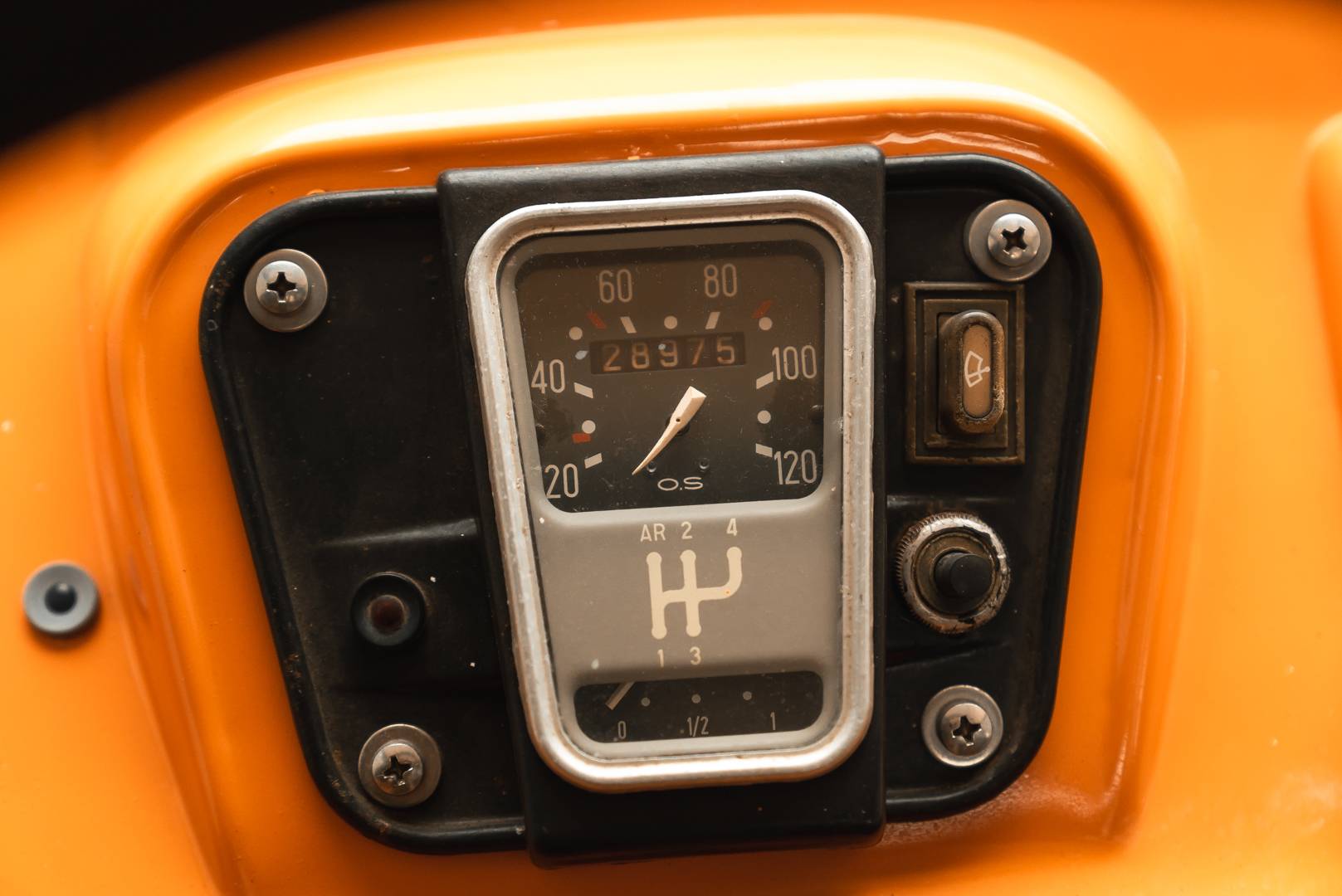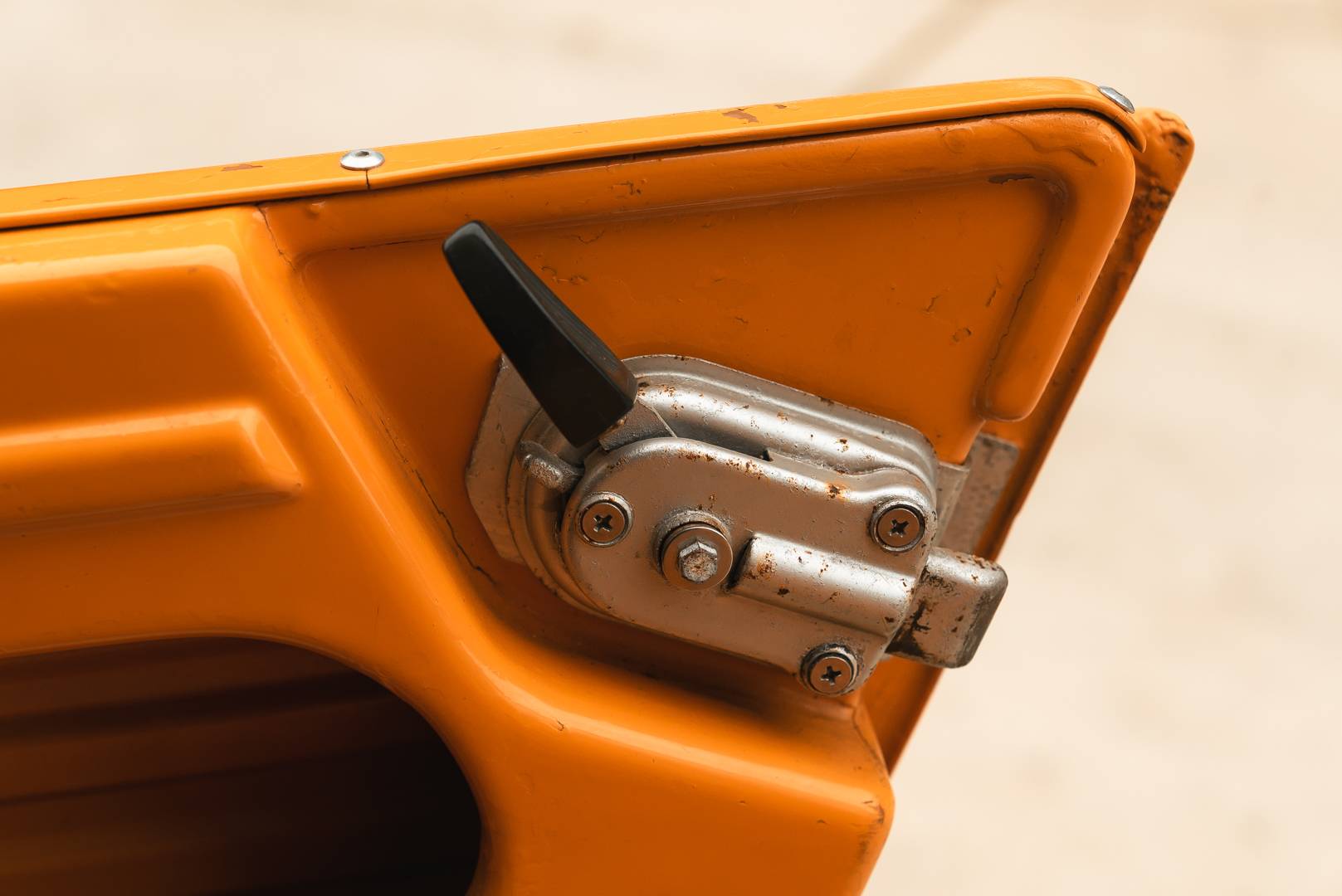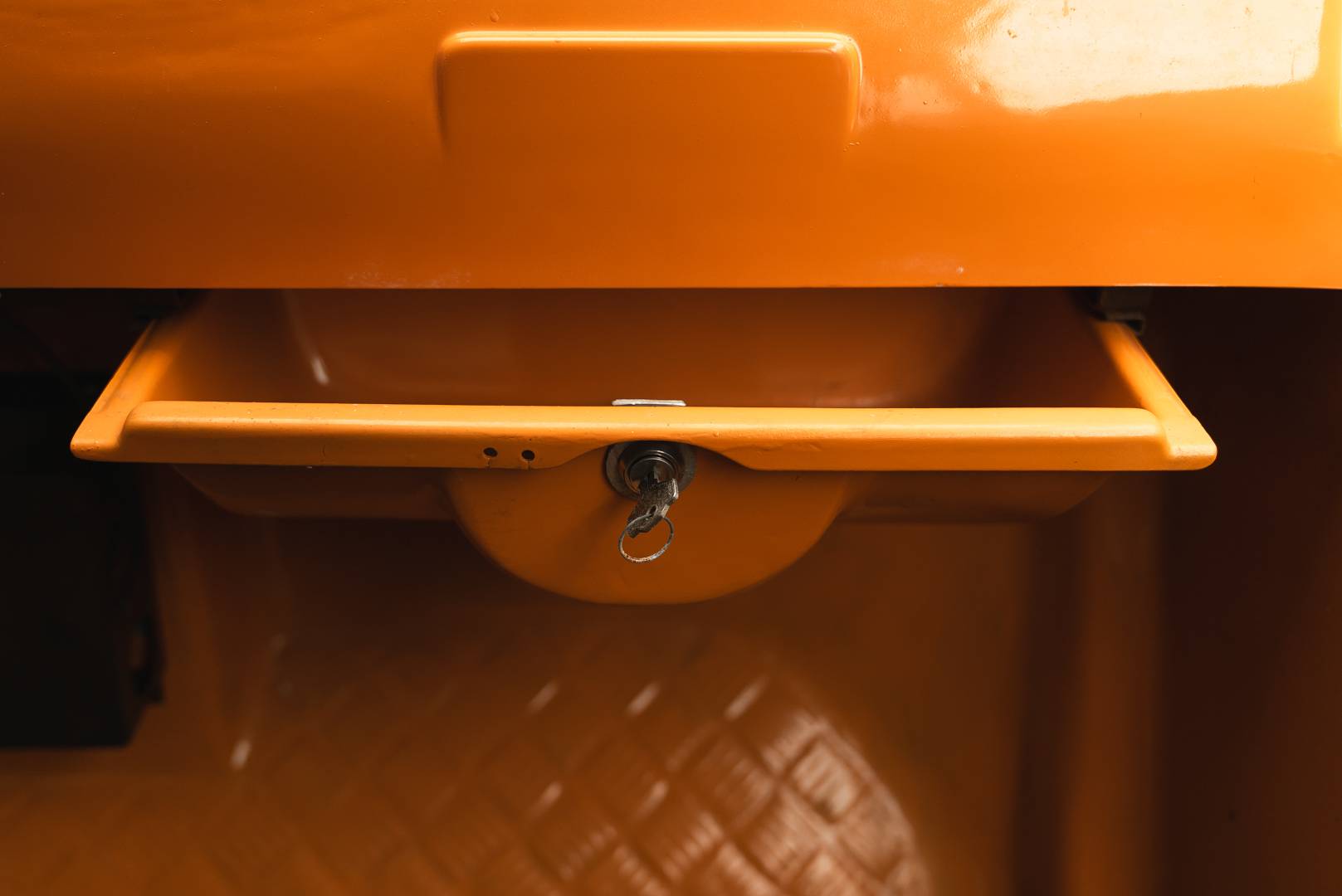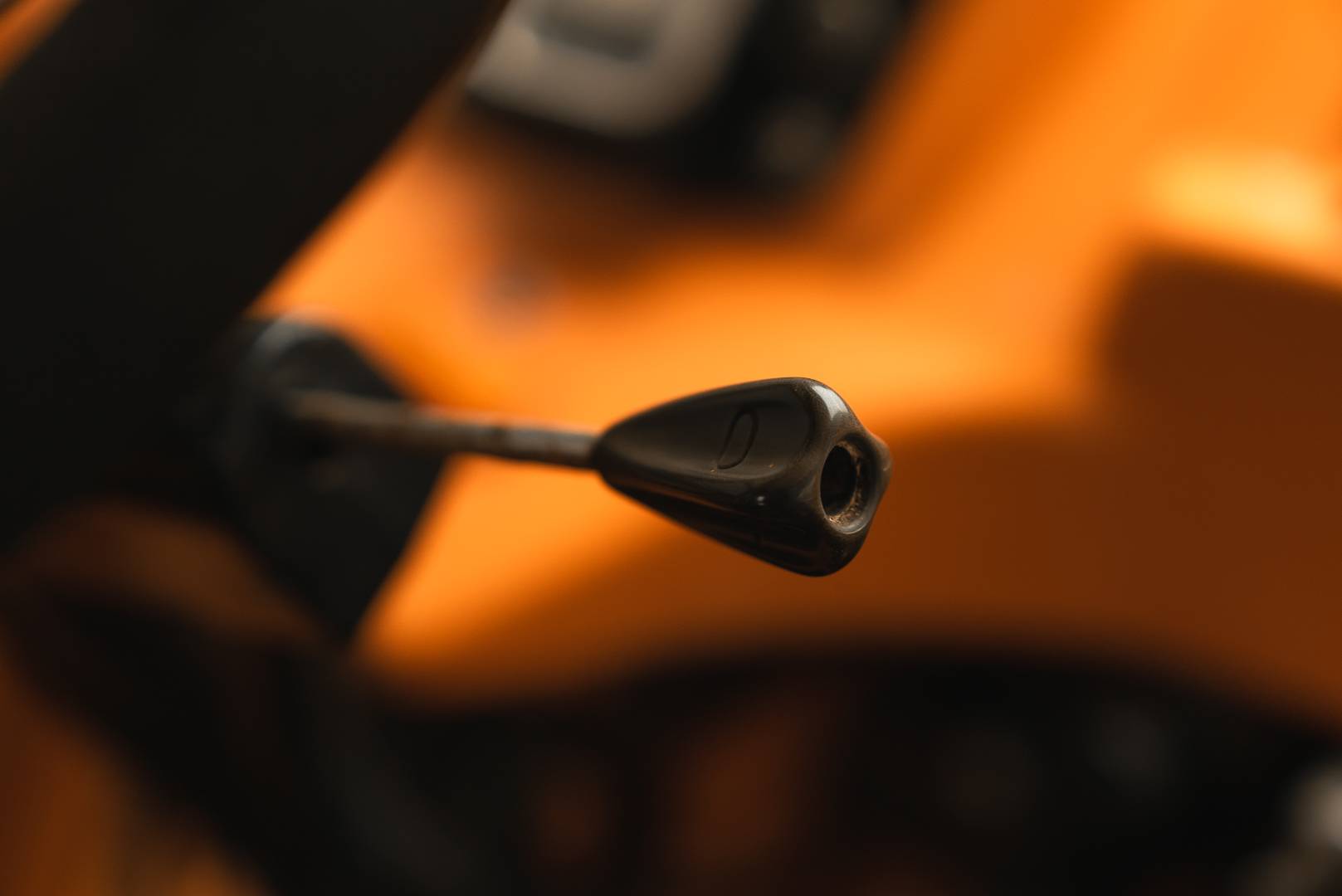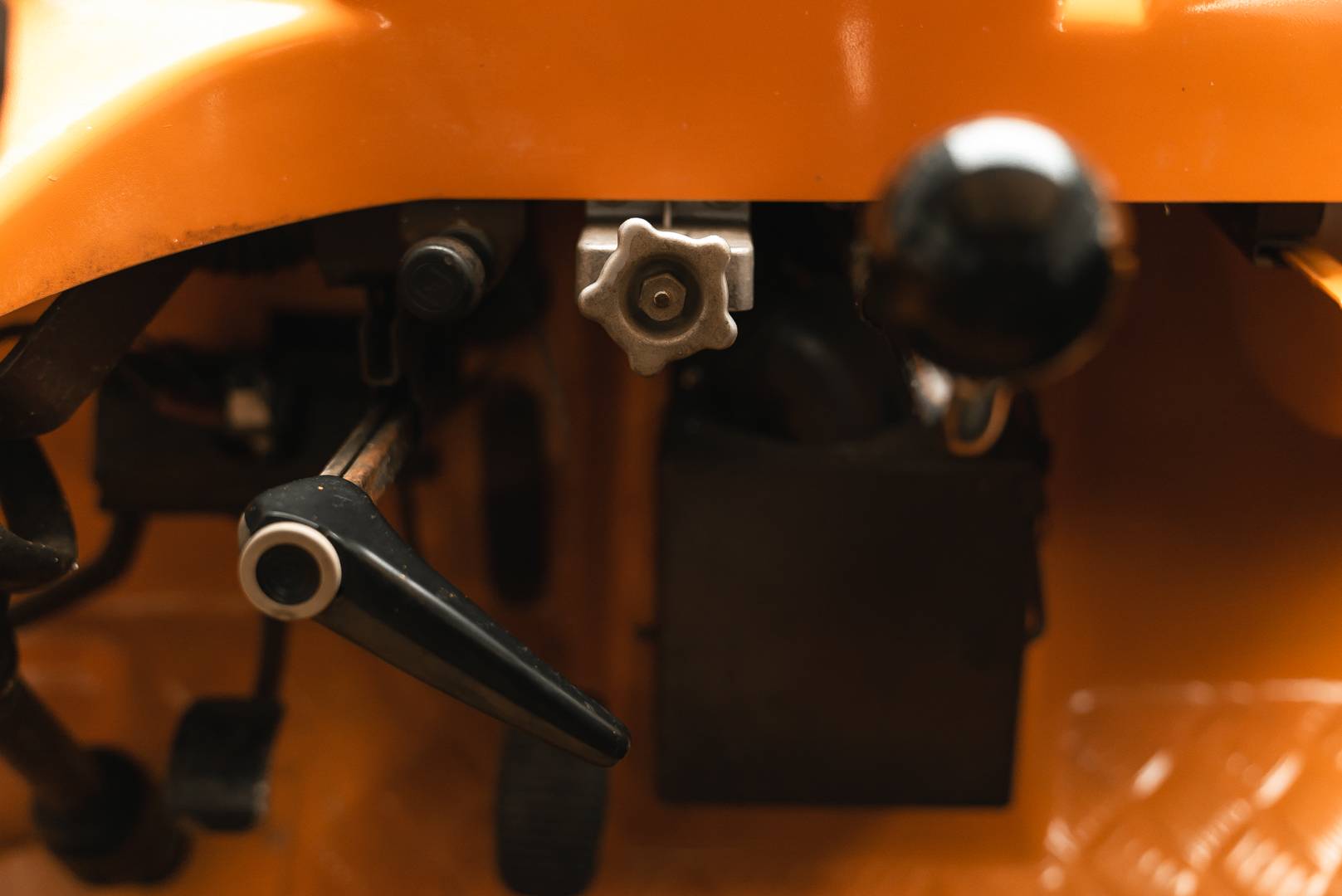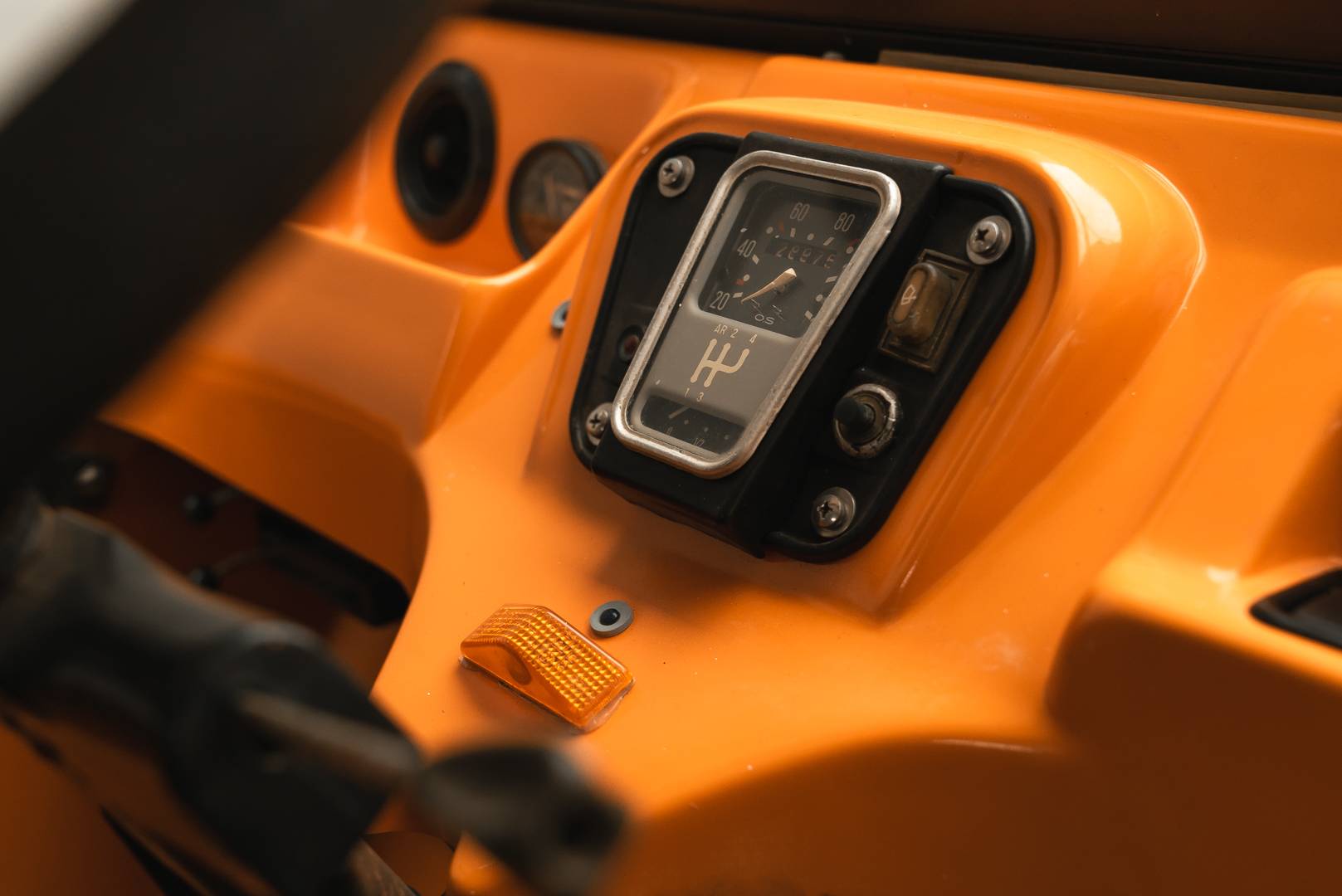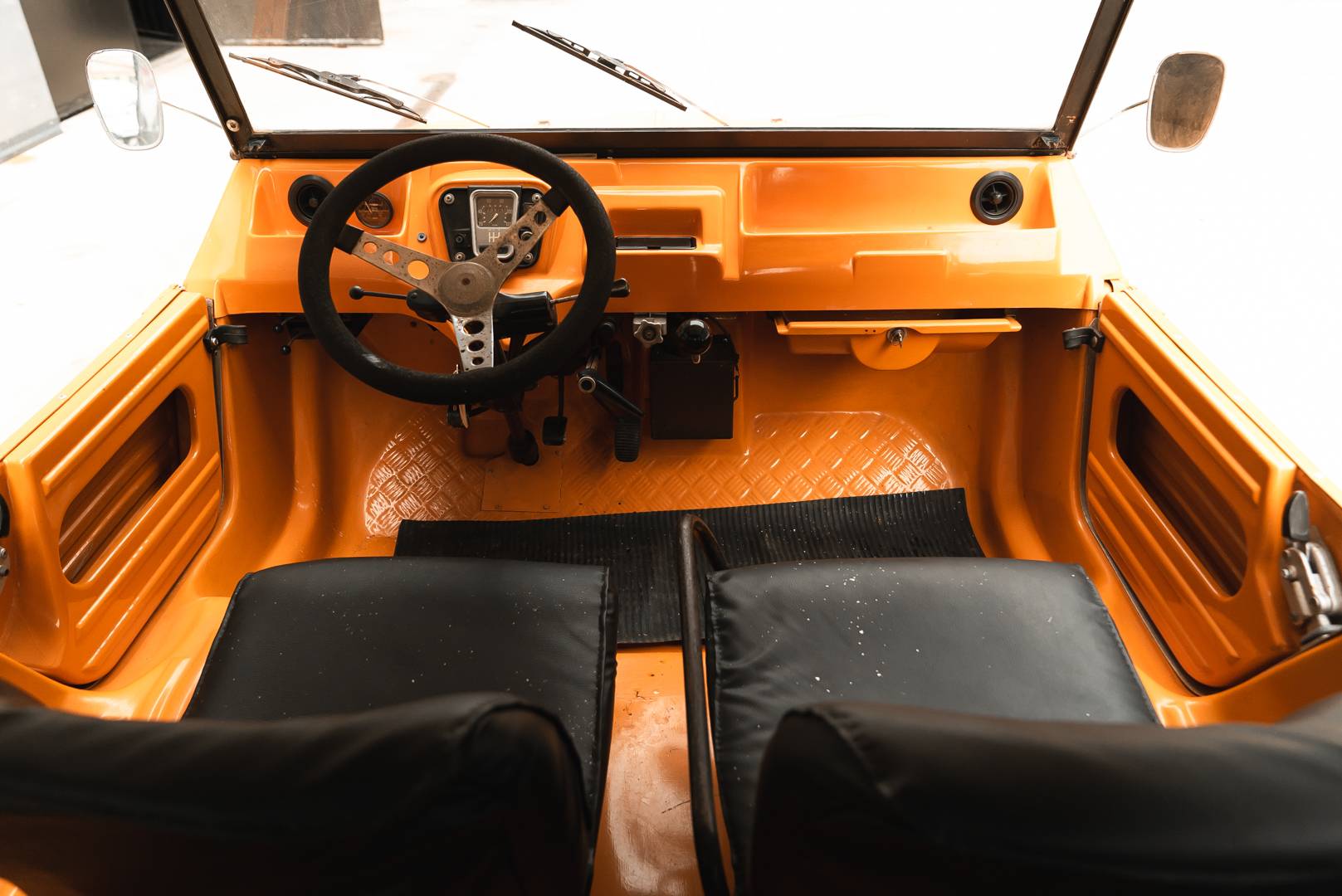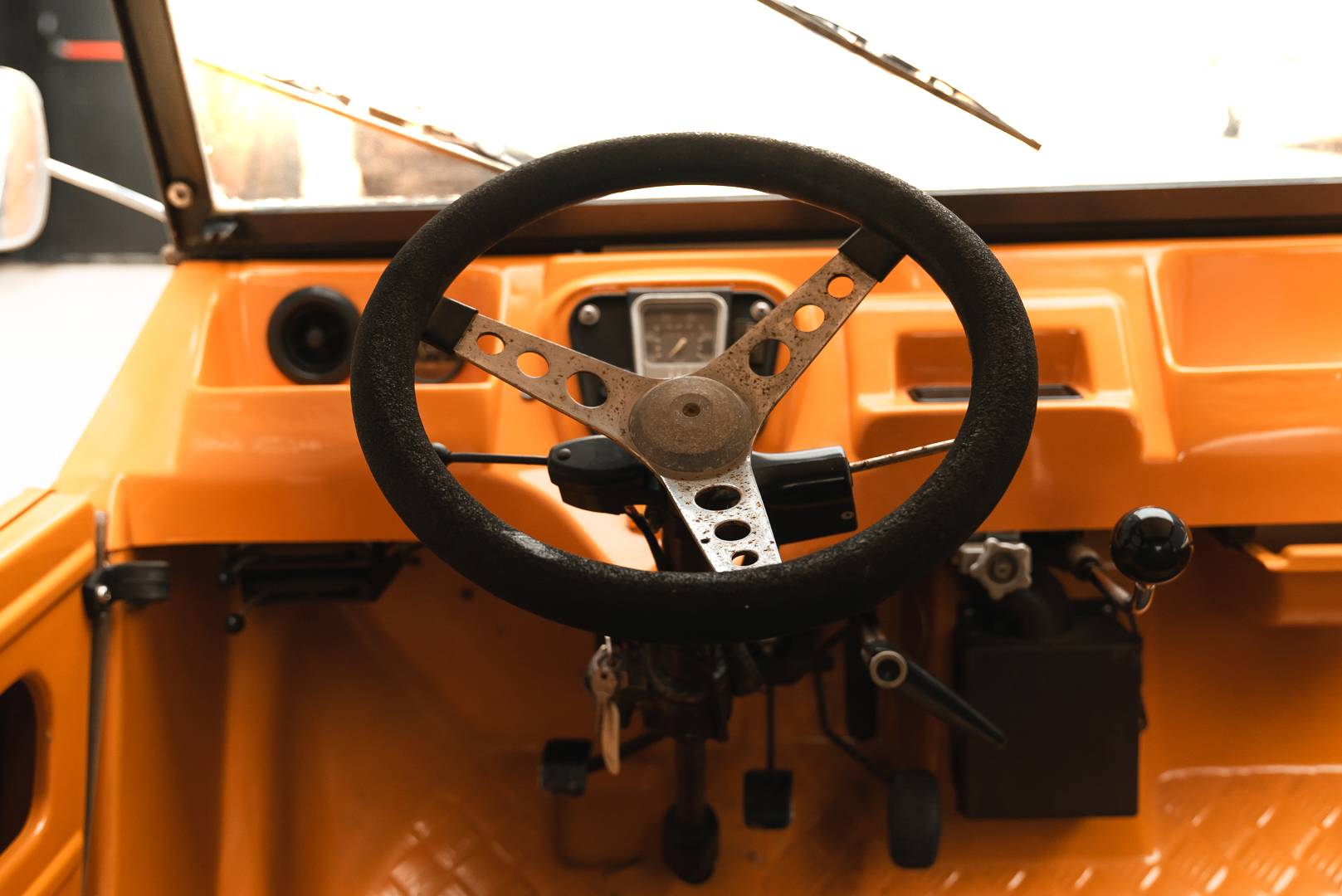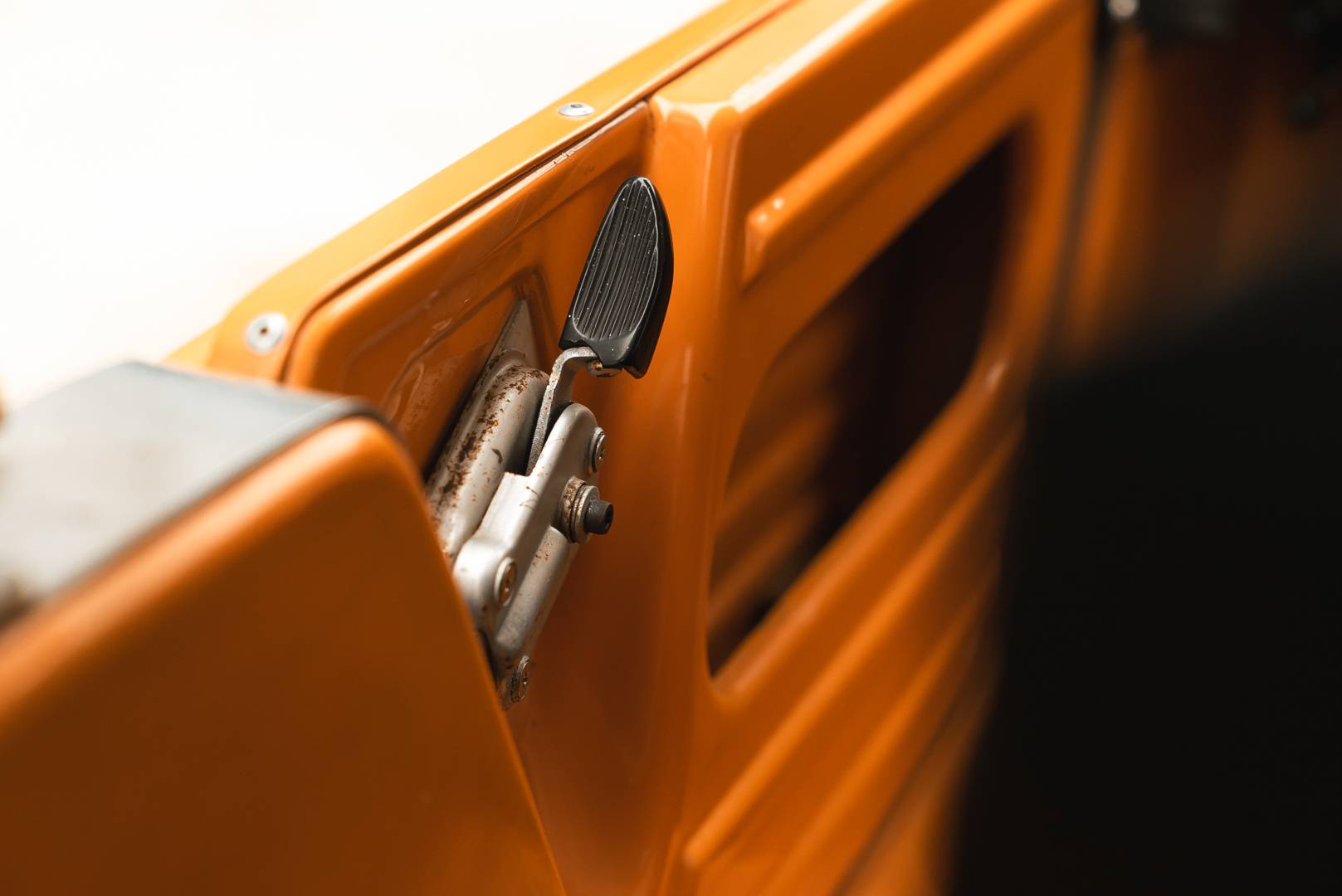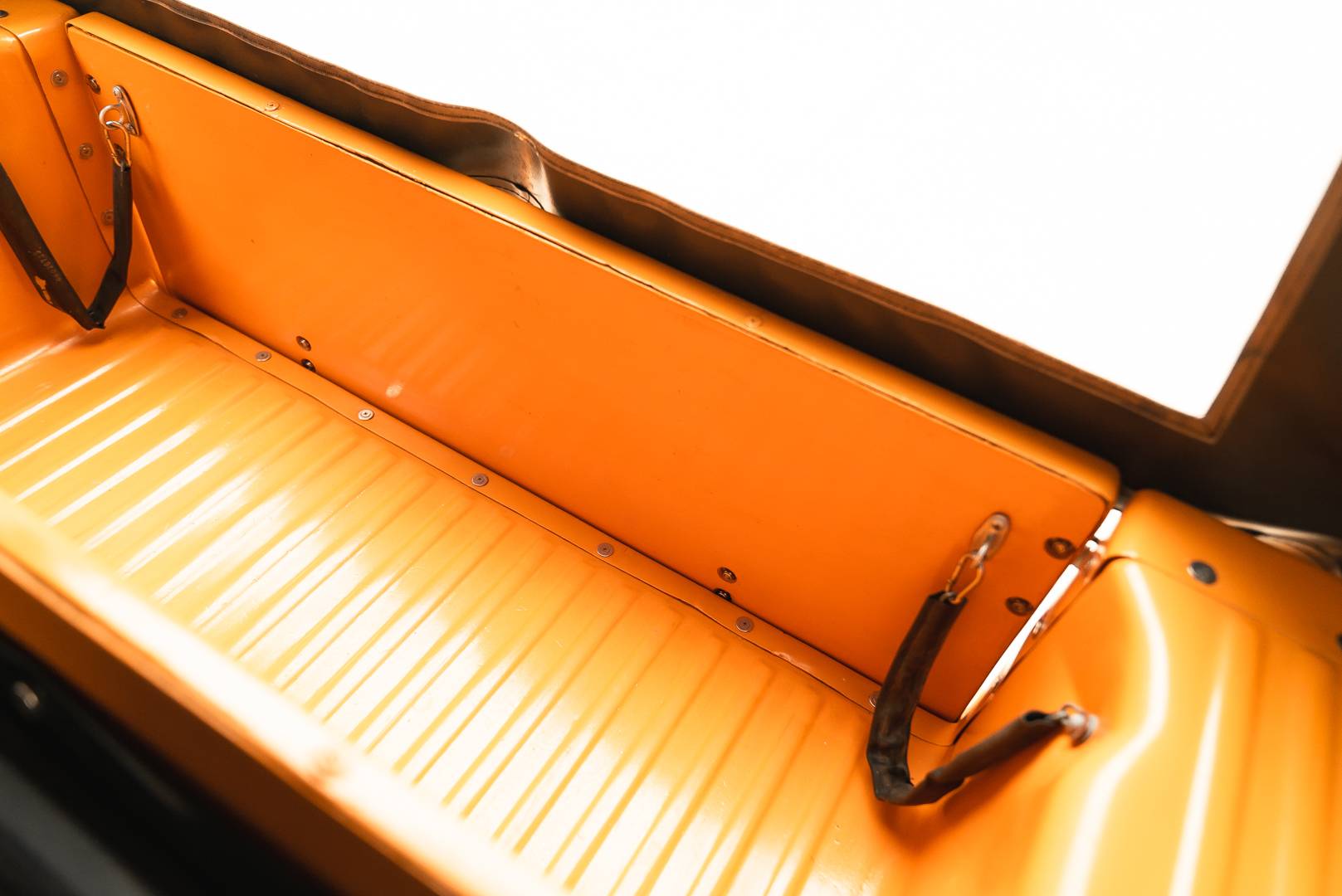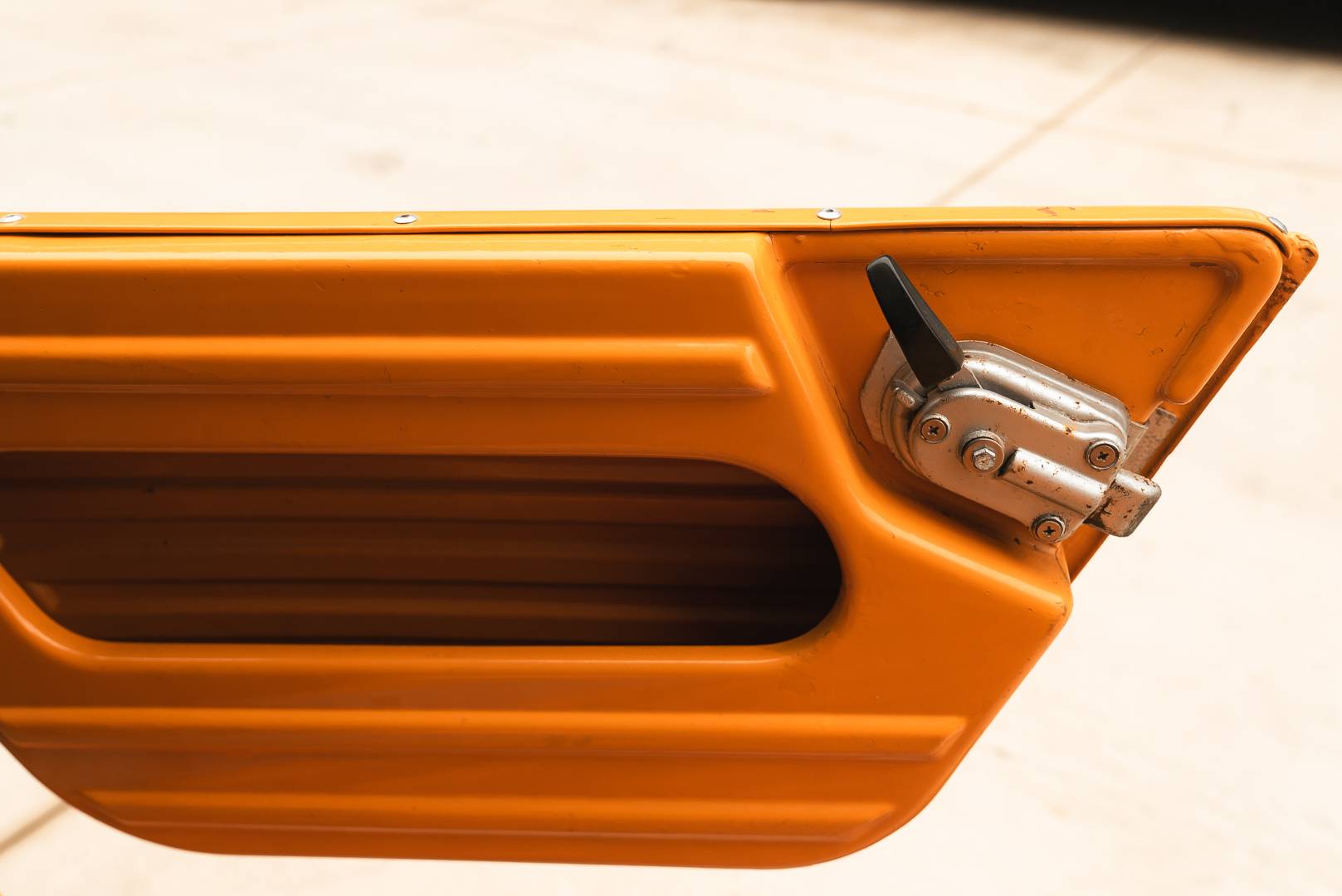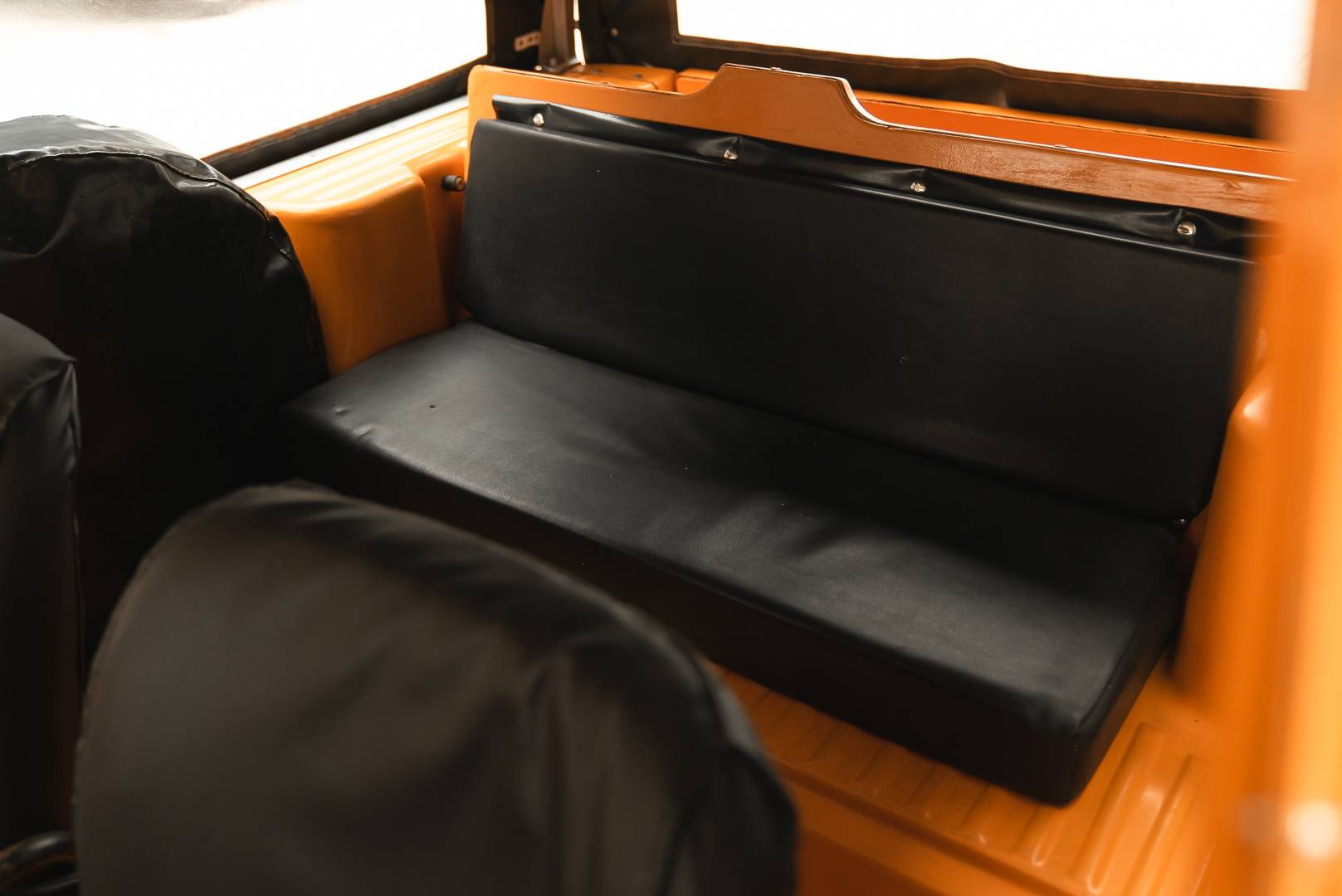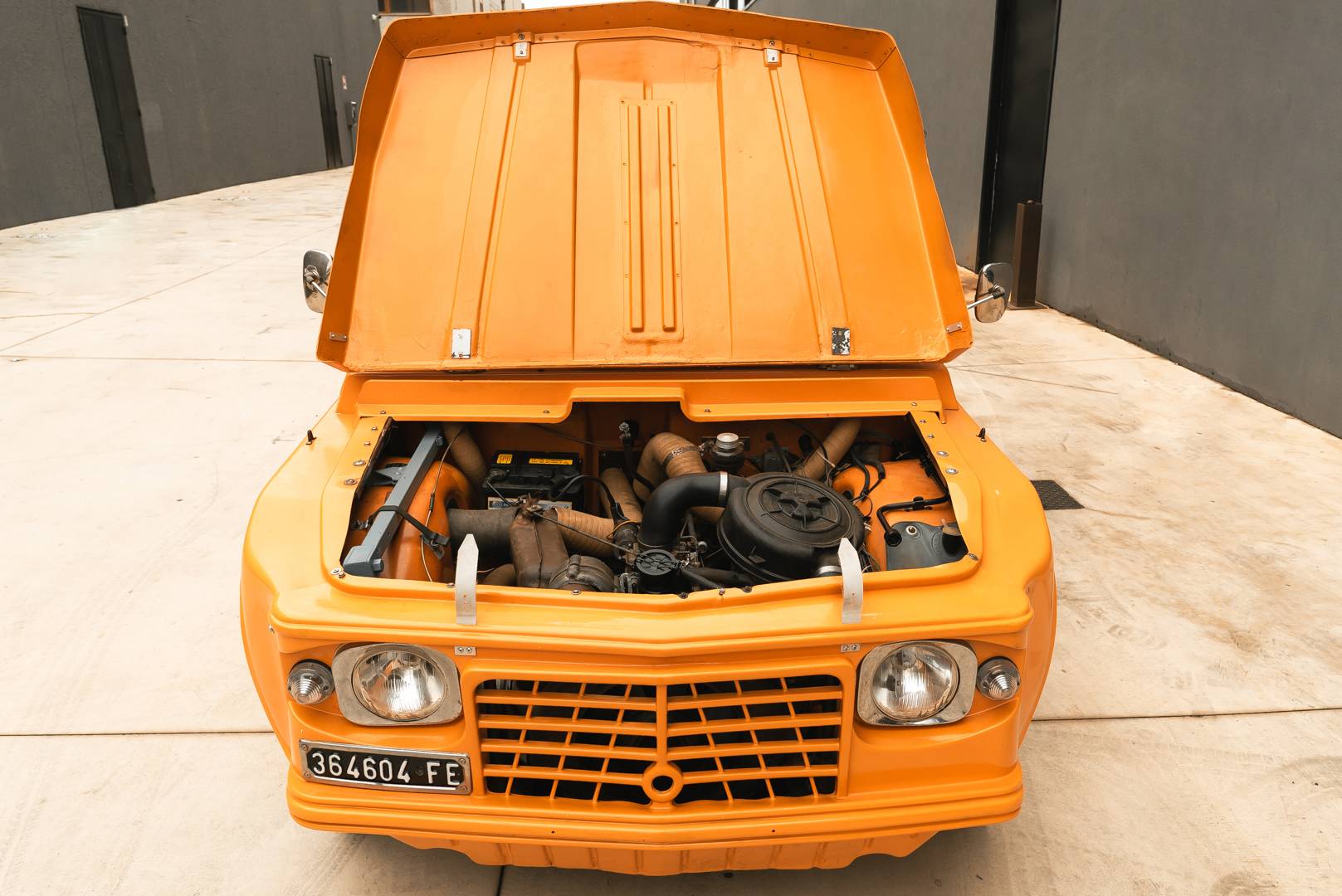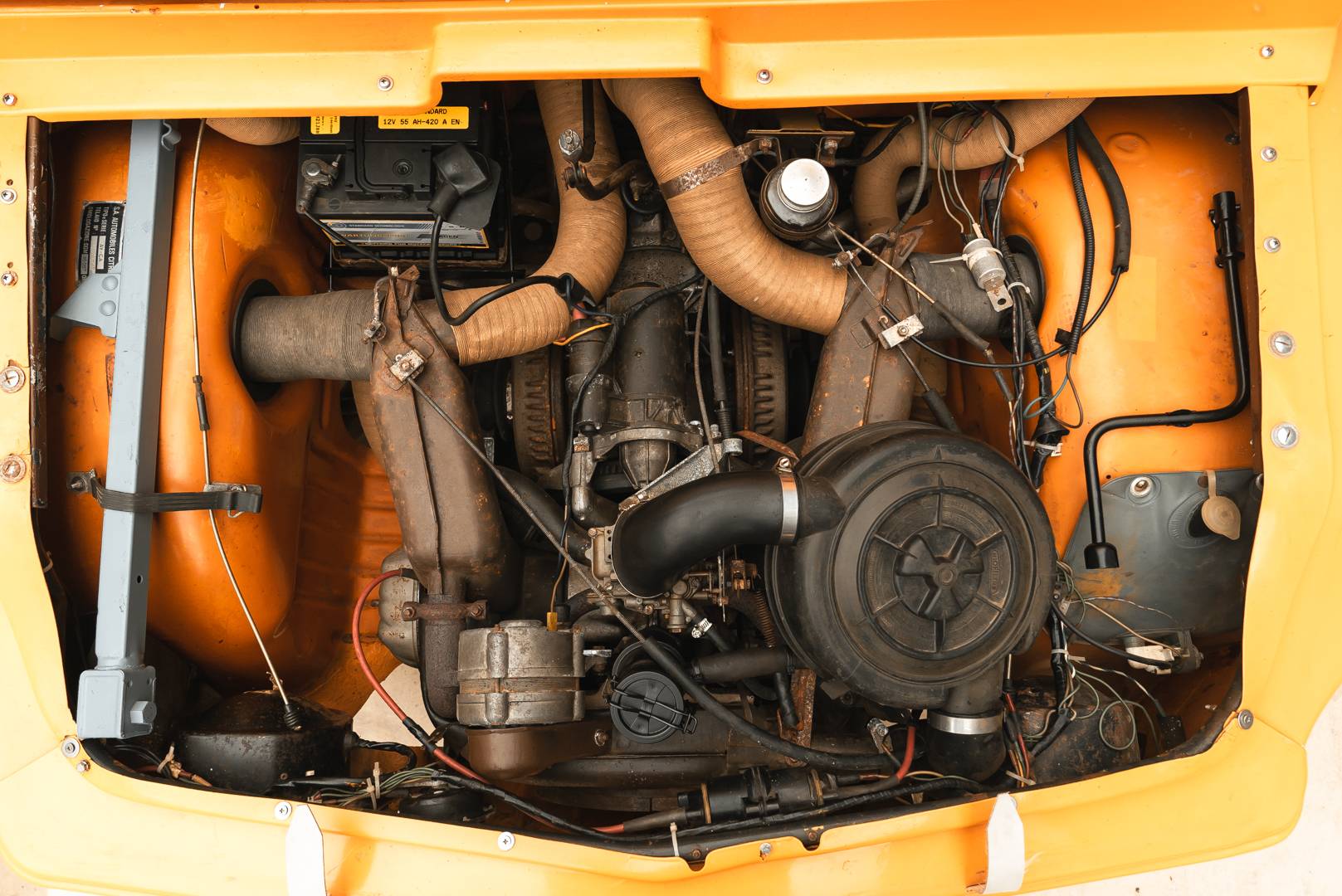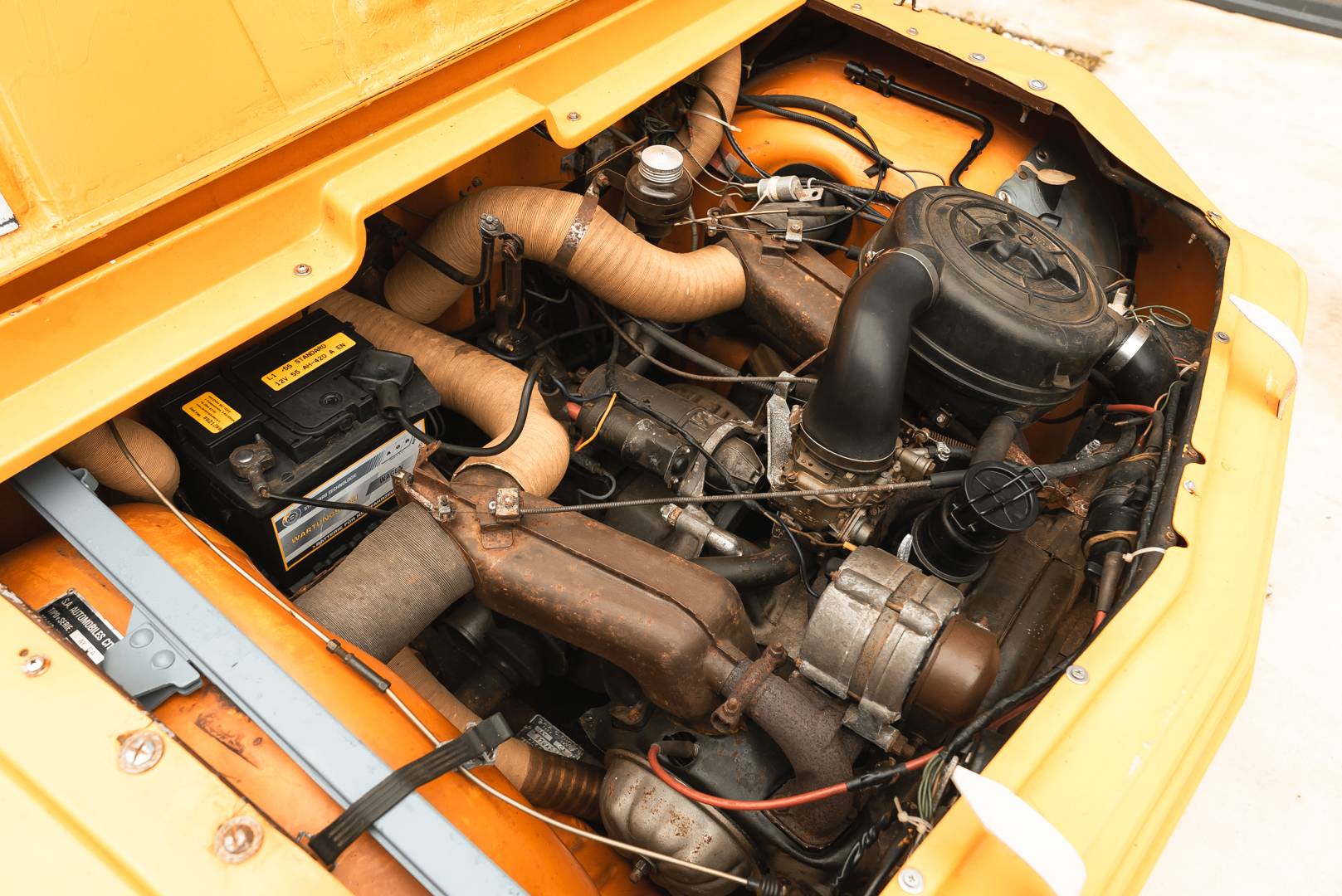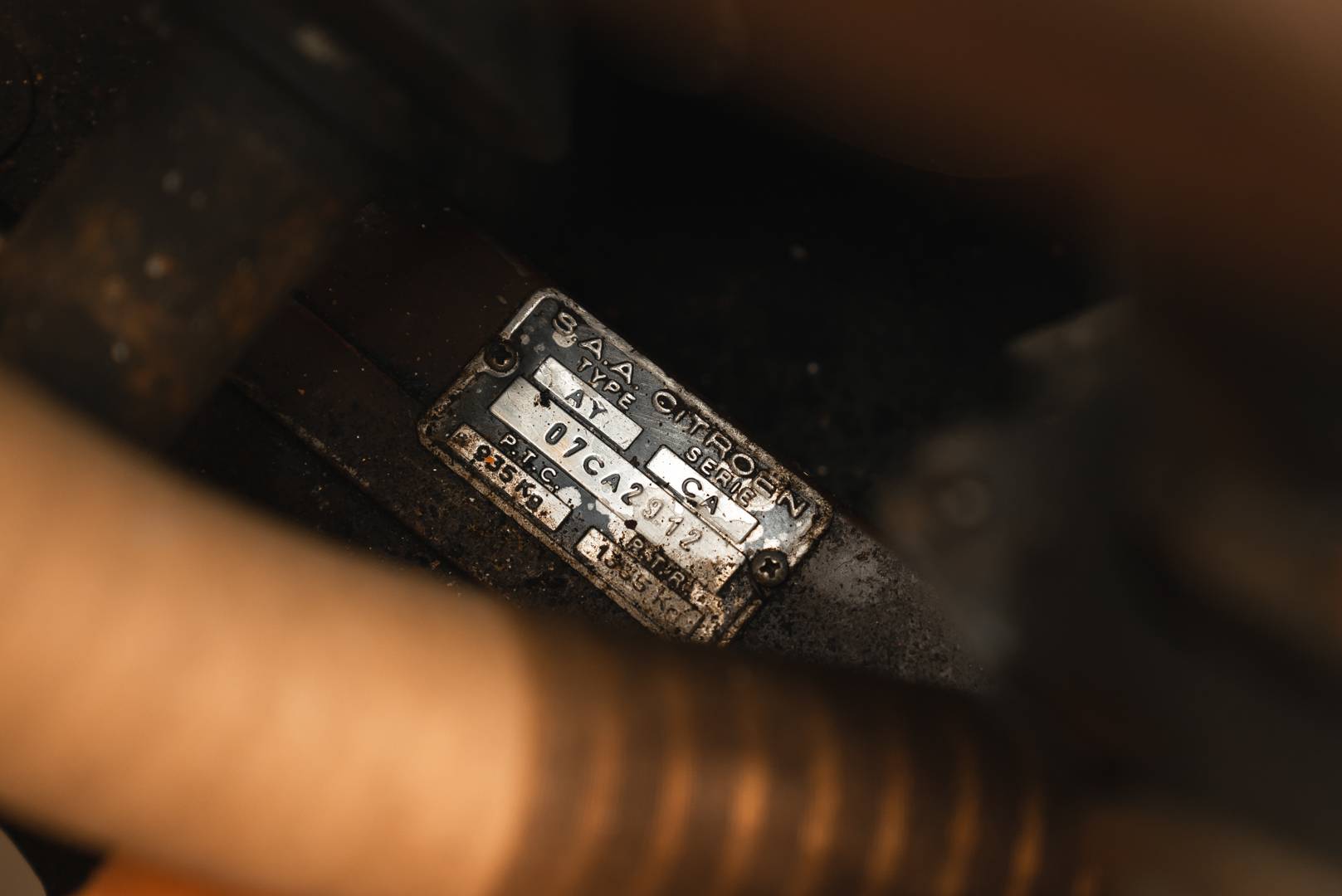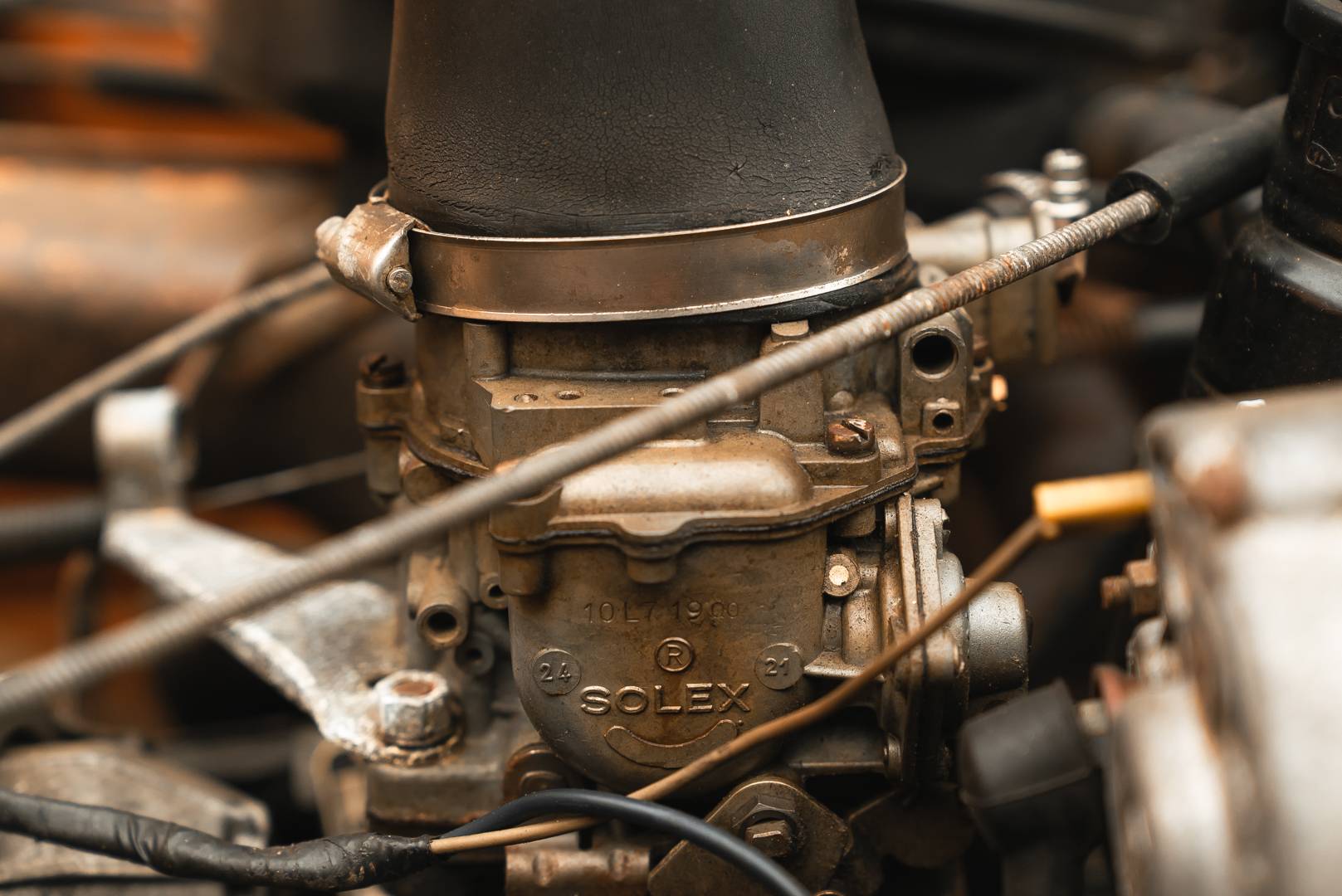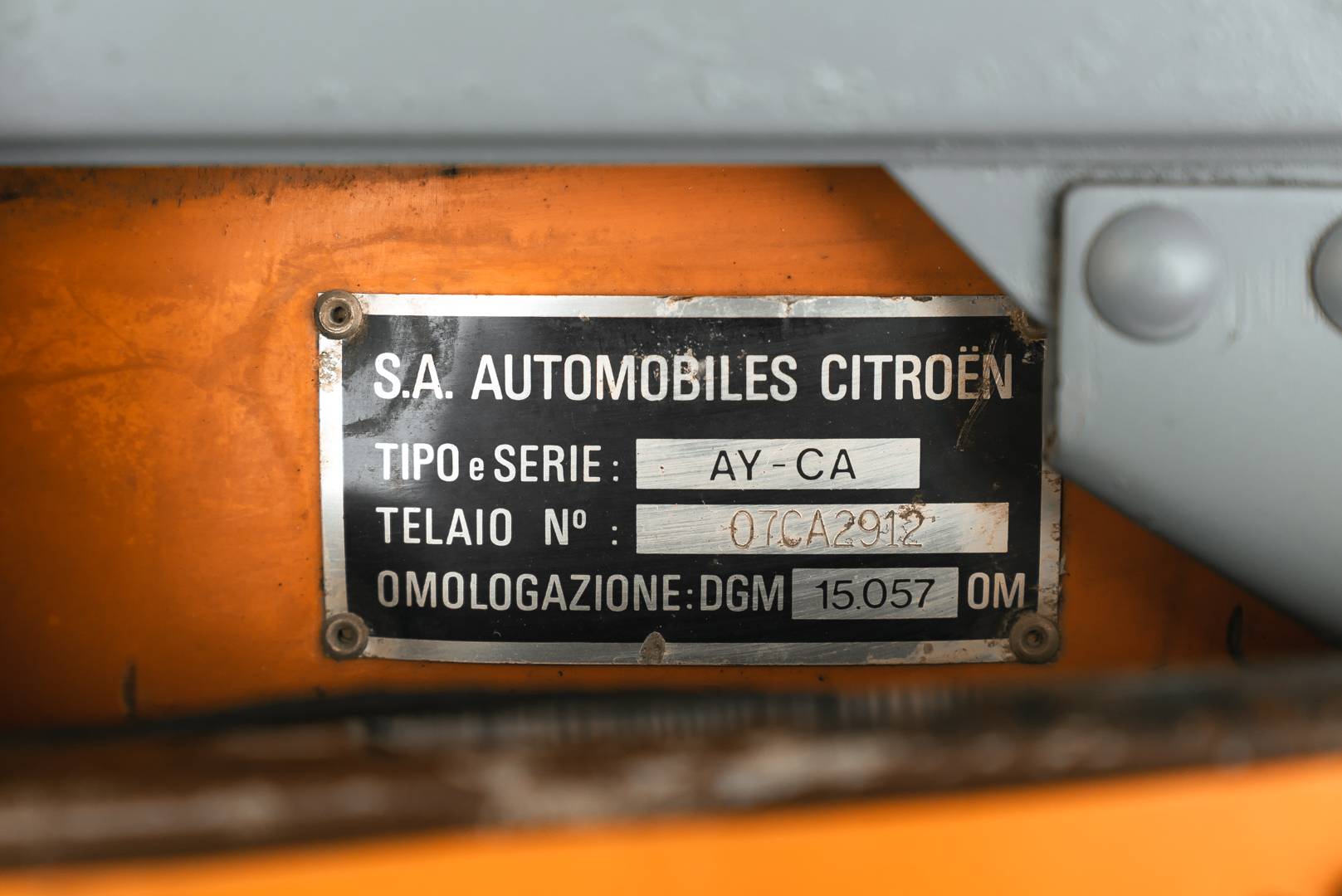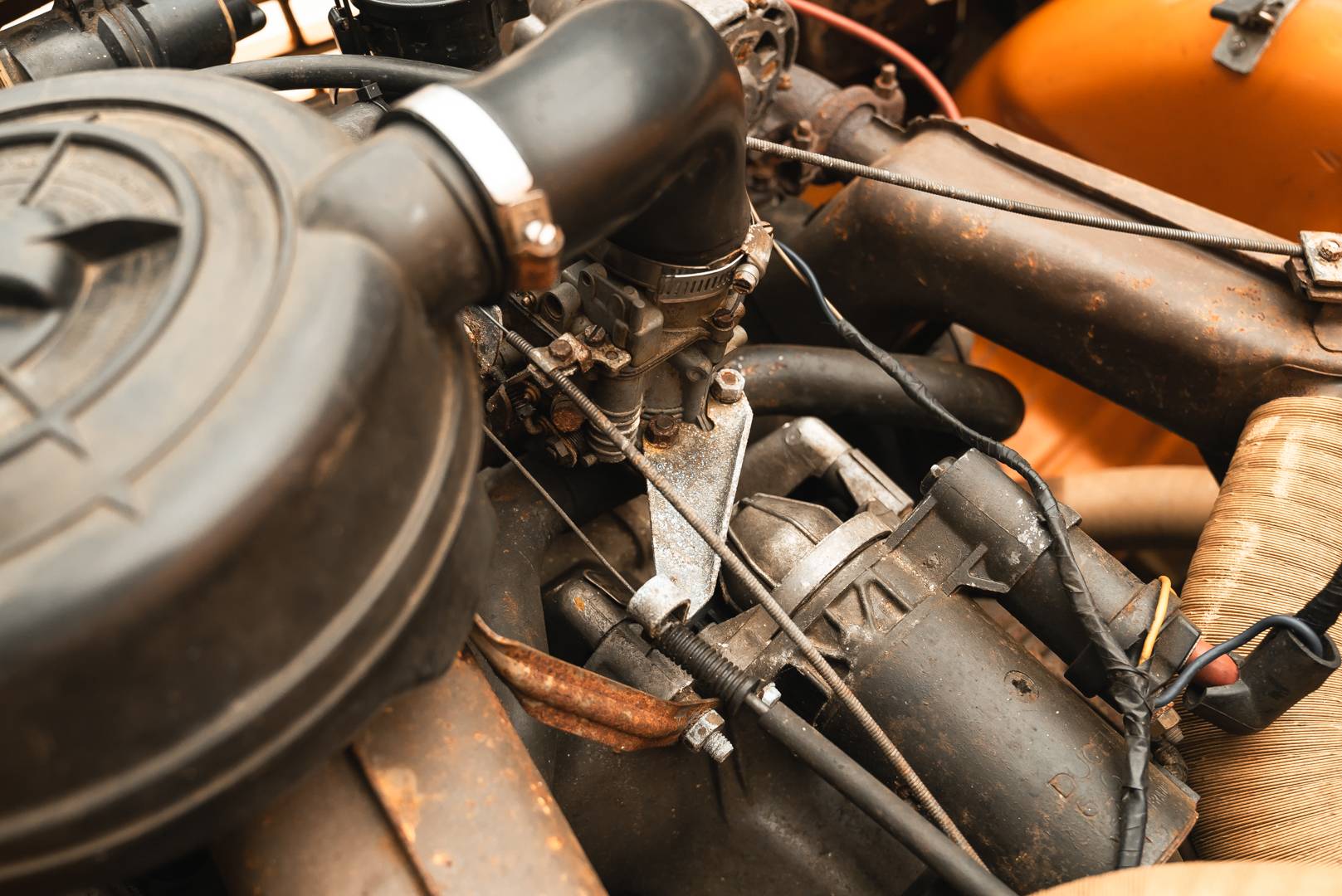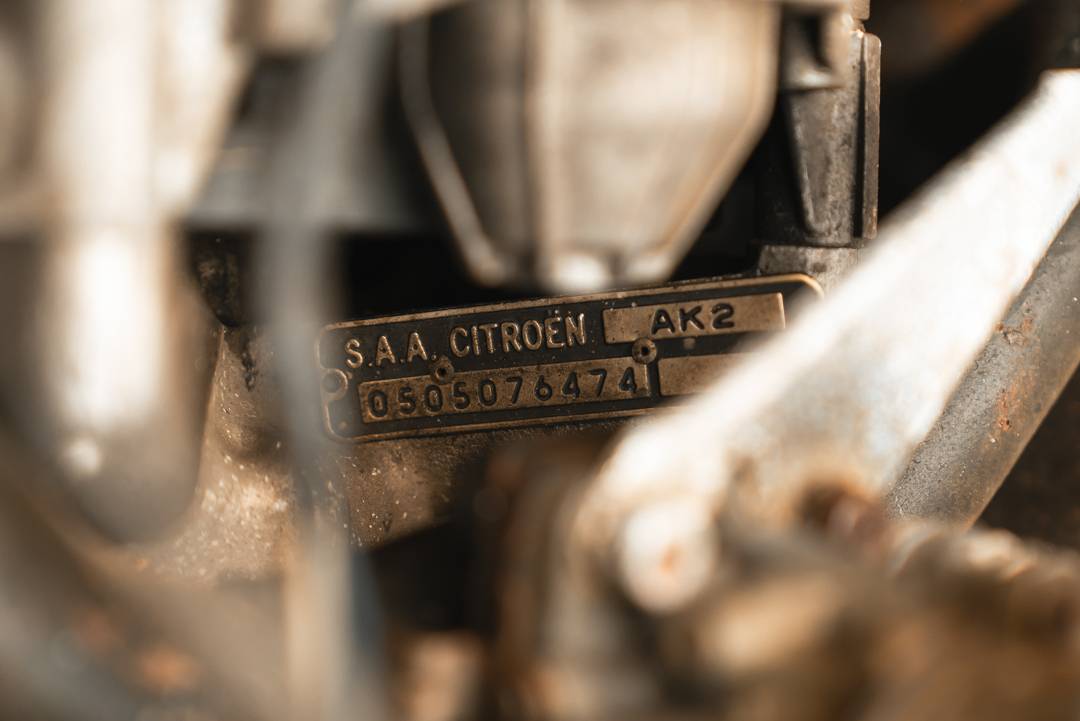 Dealer

away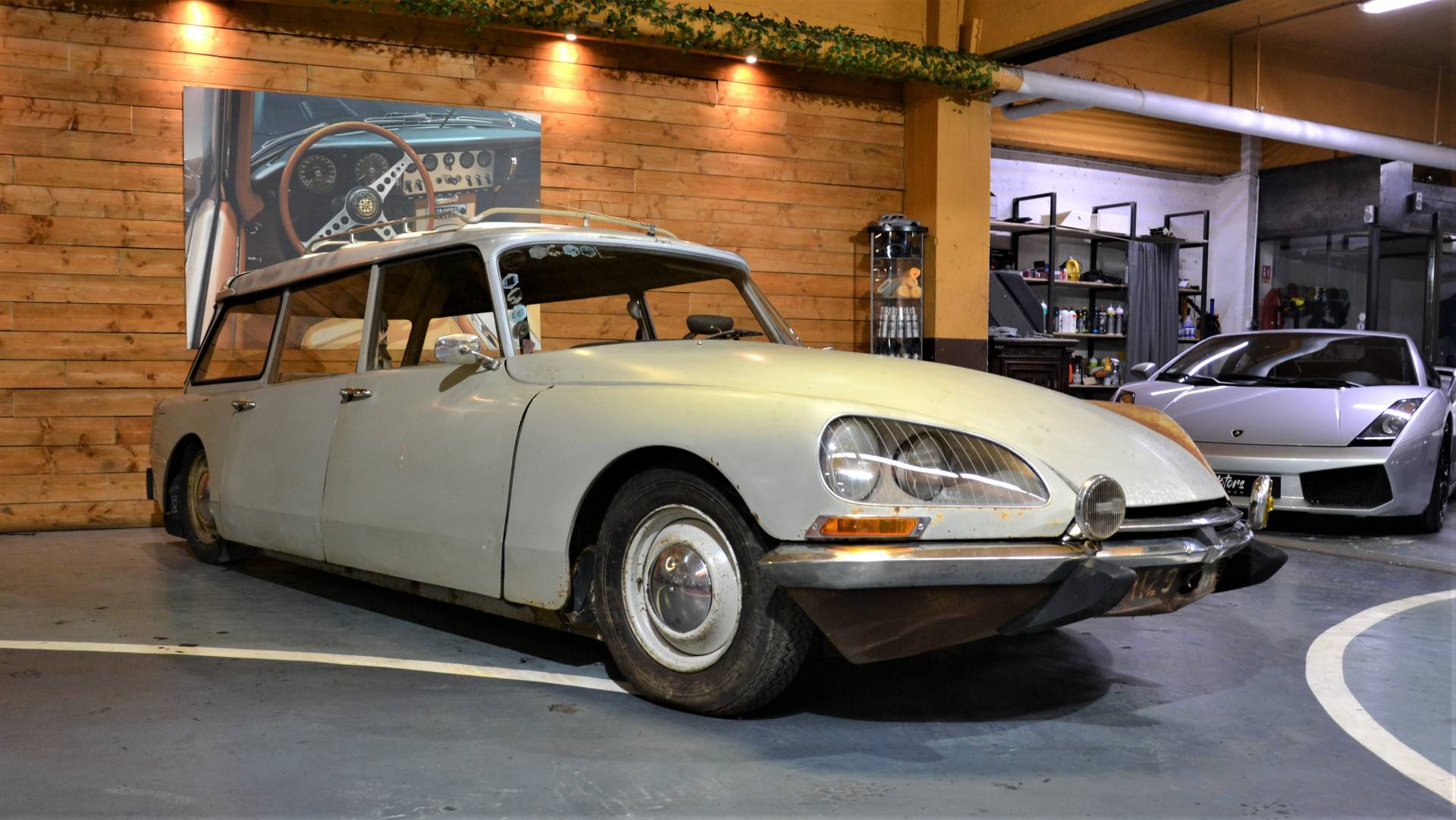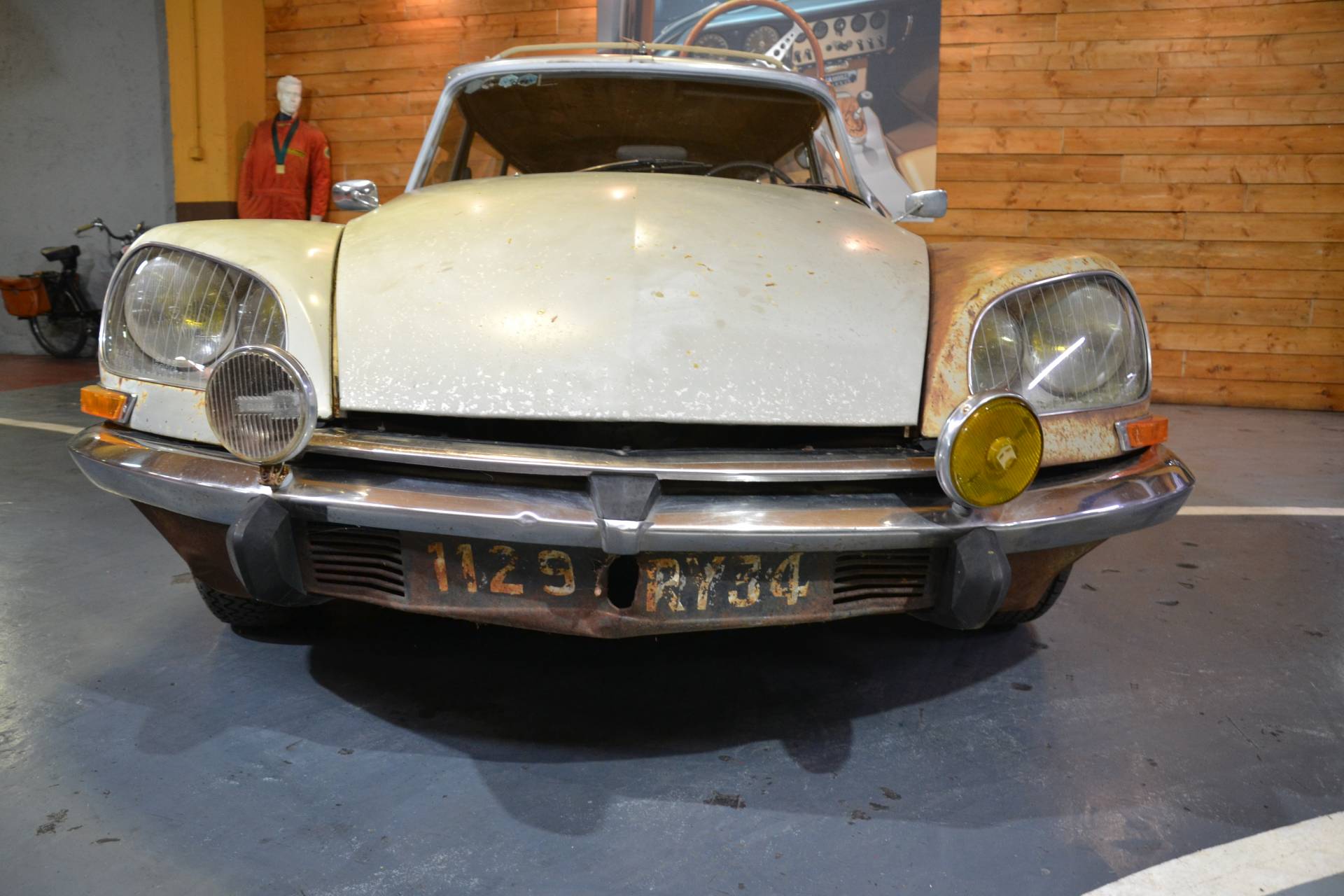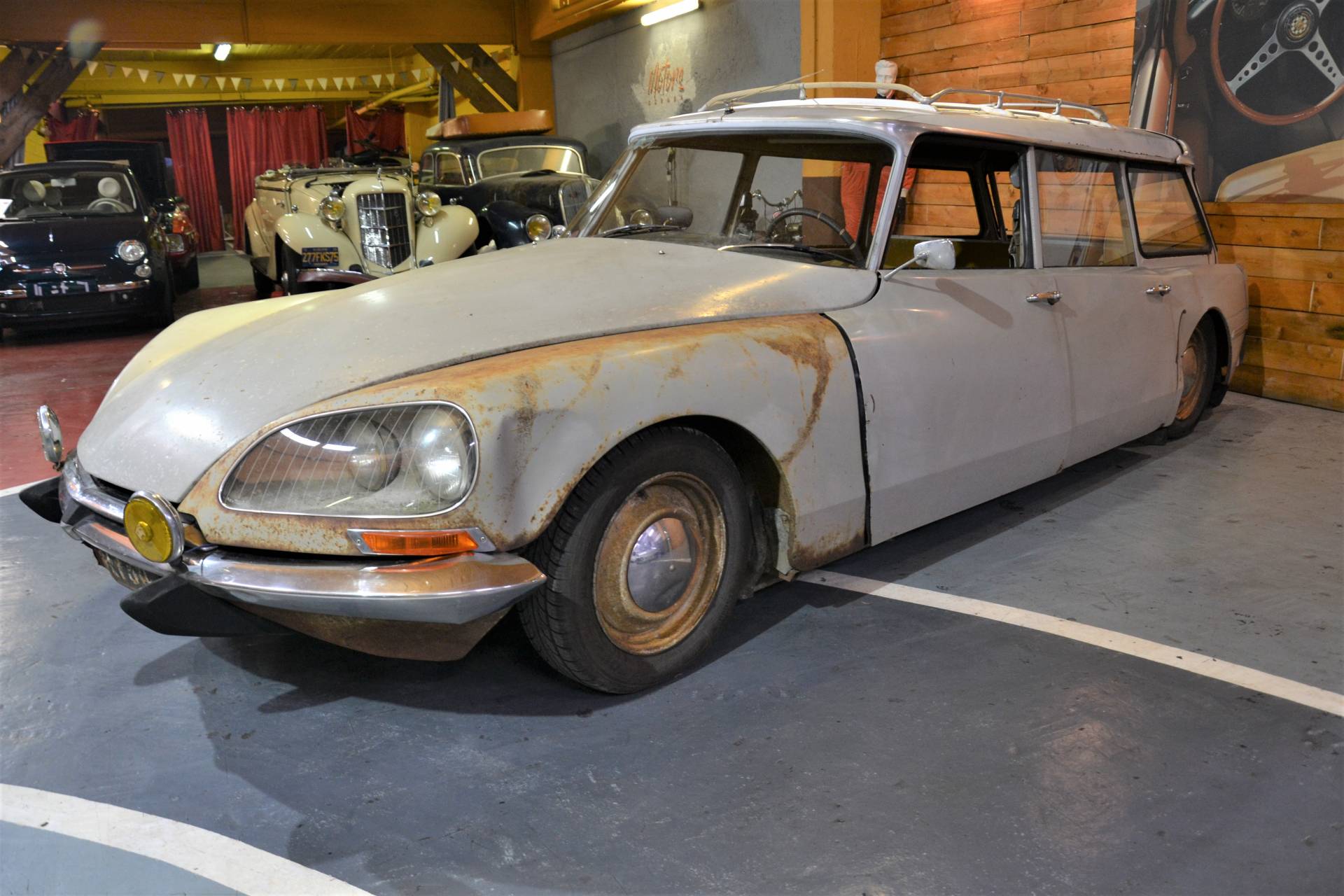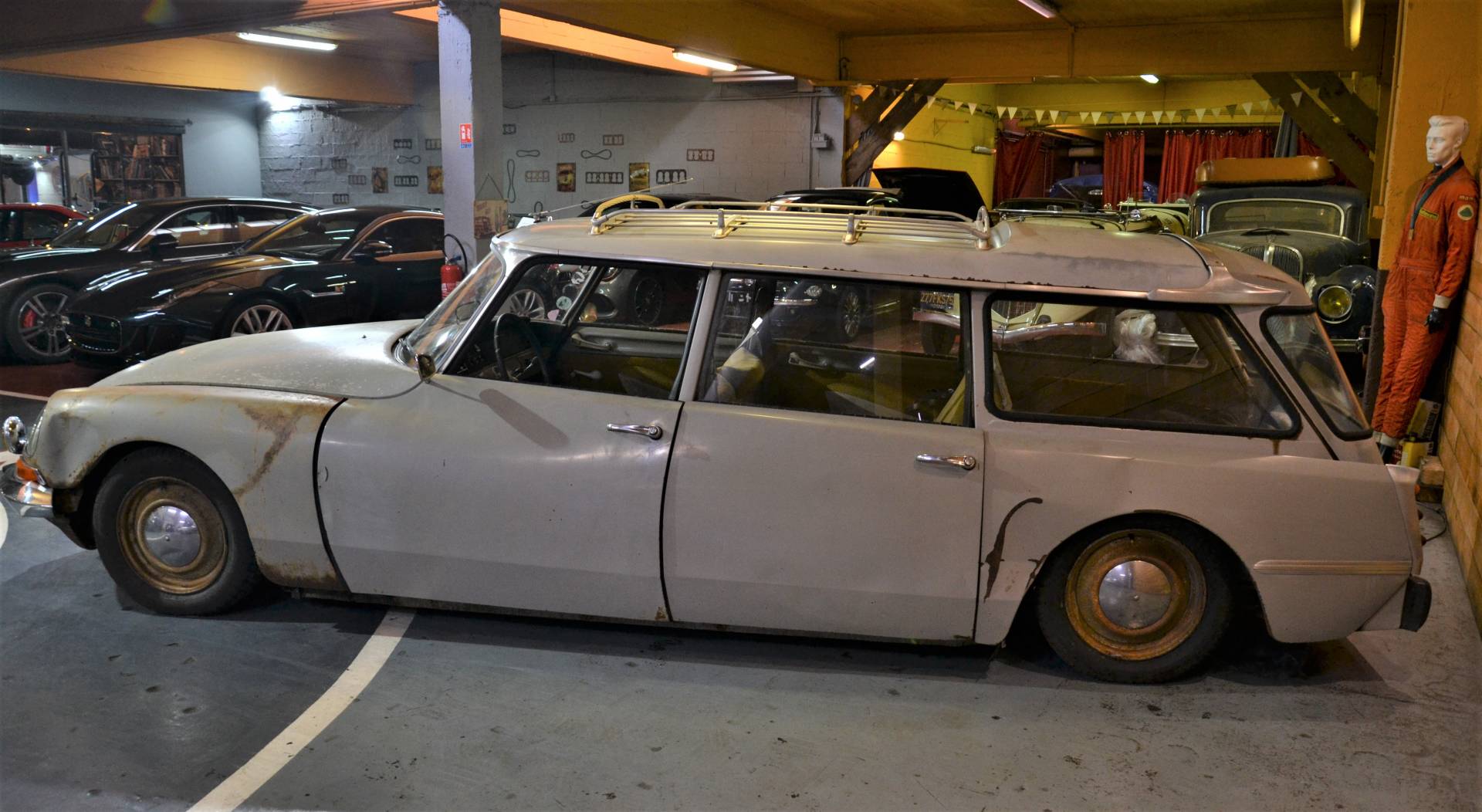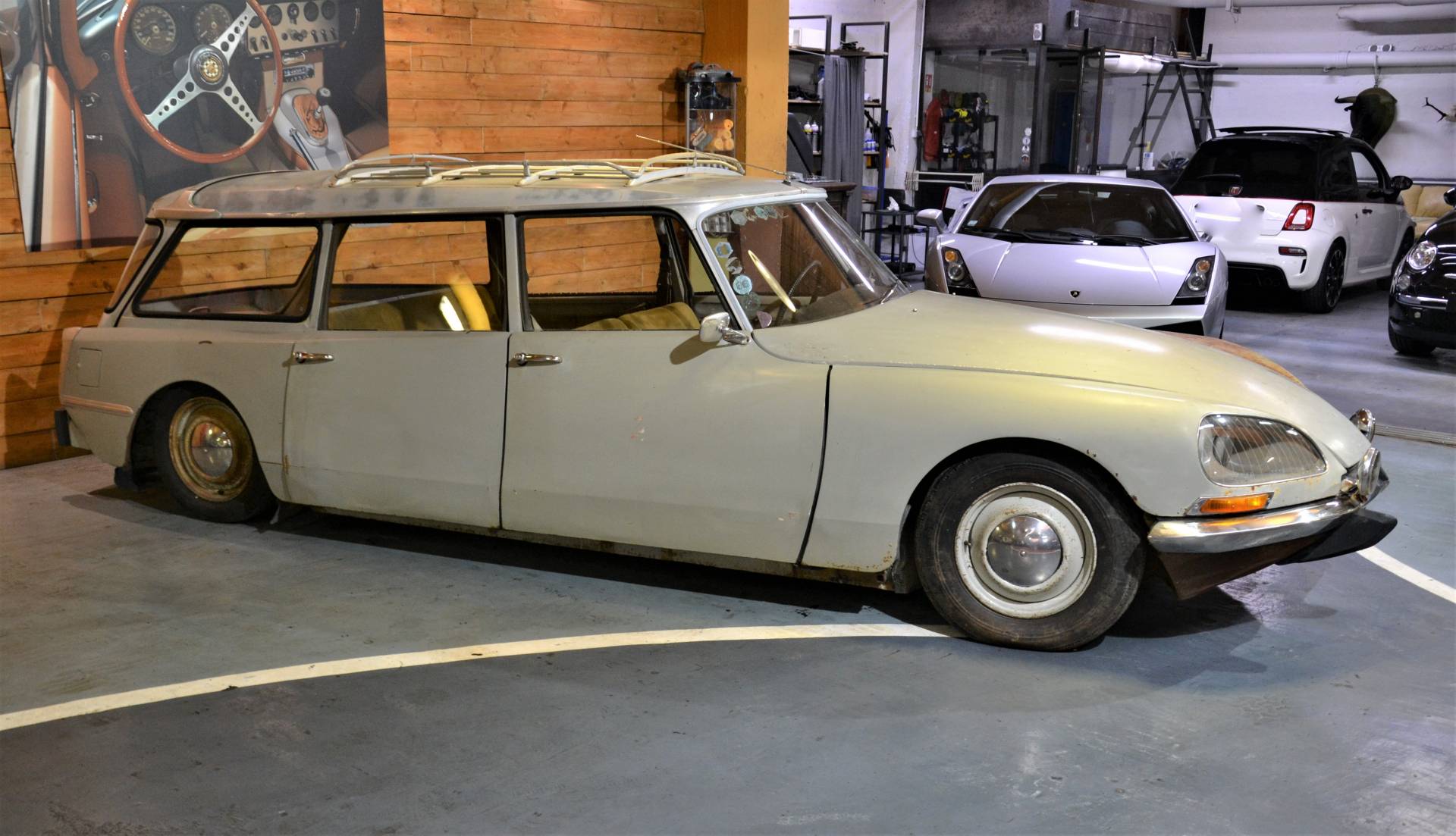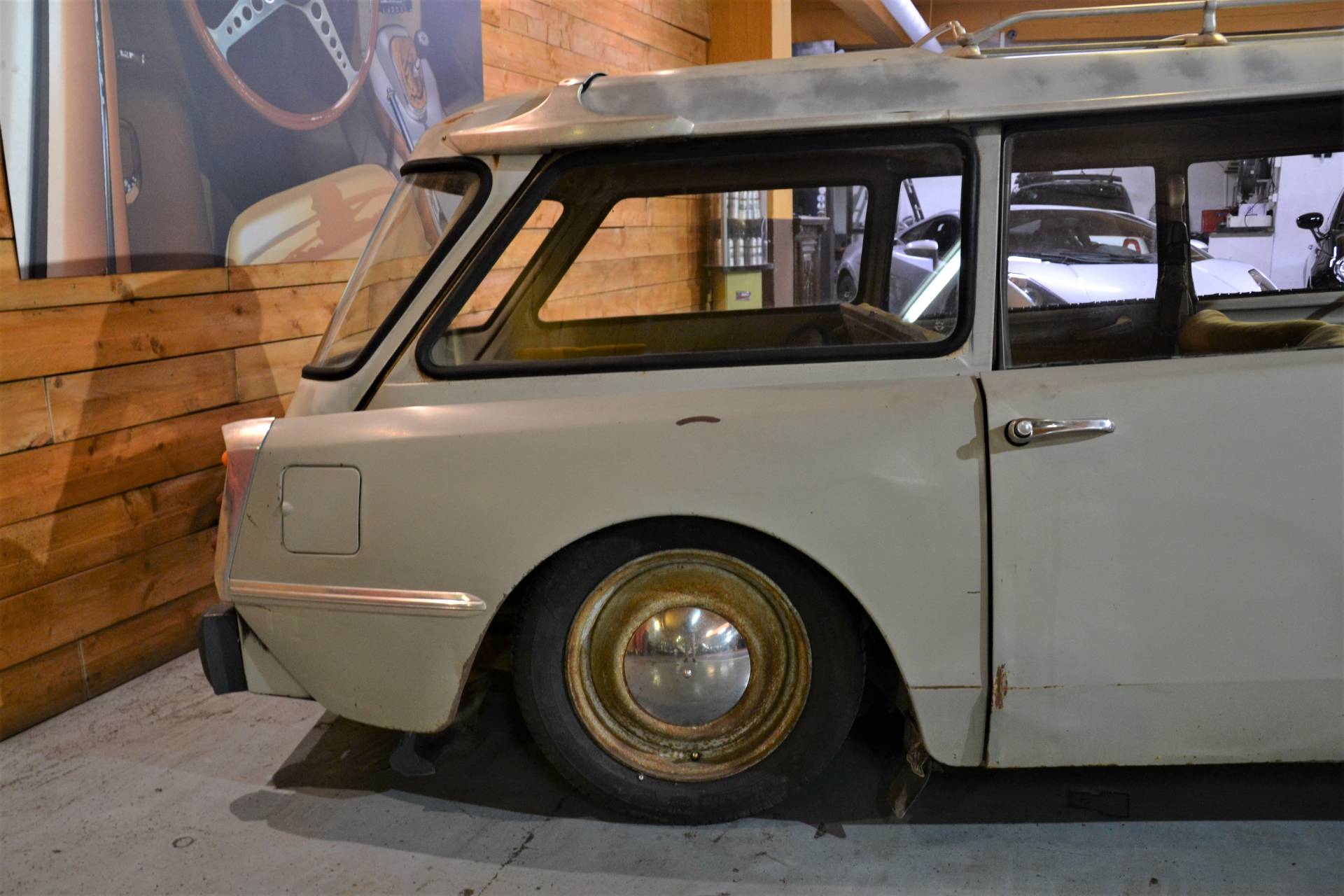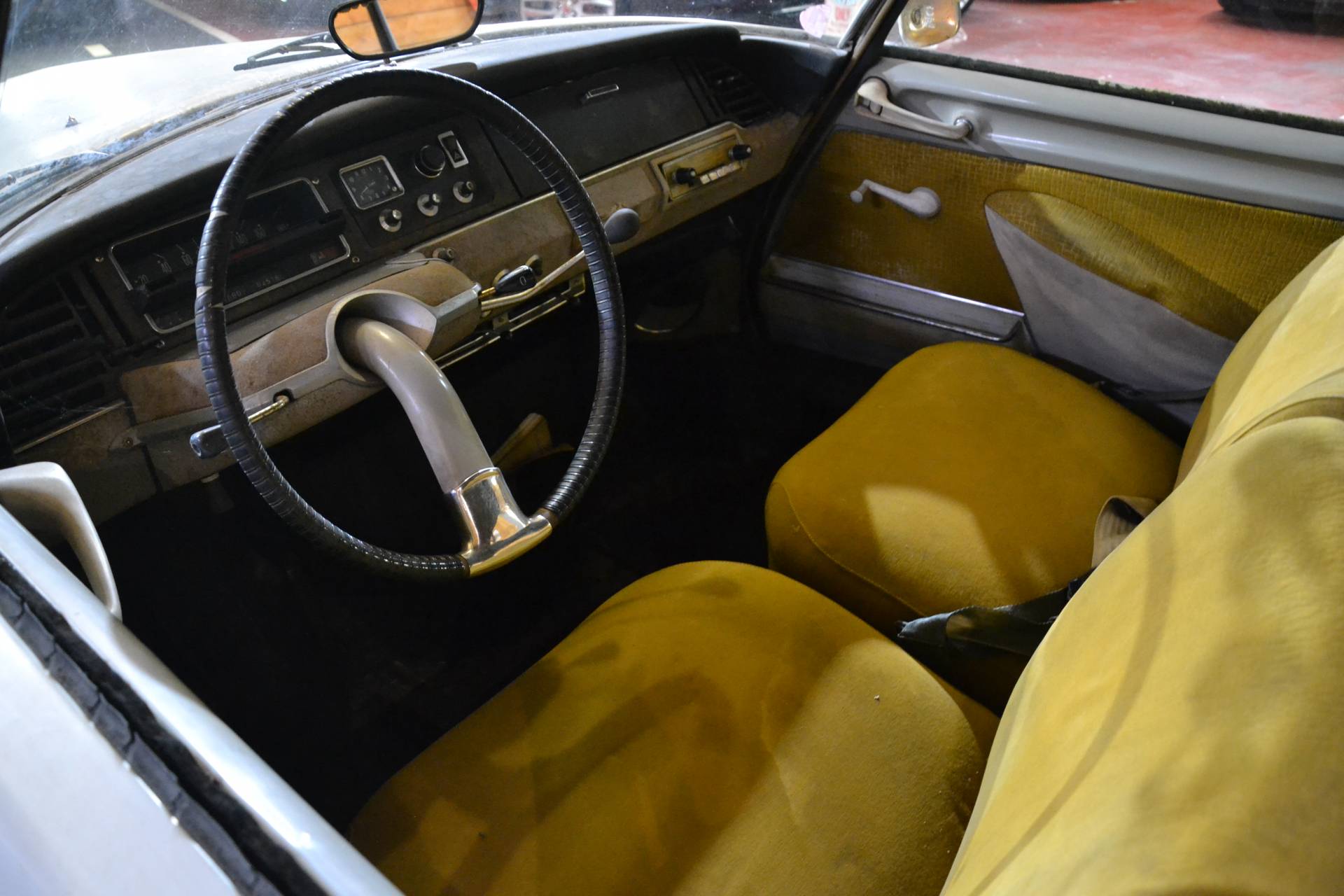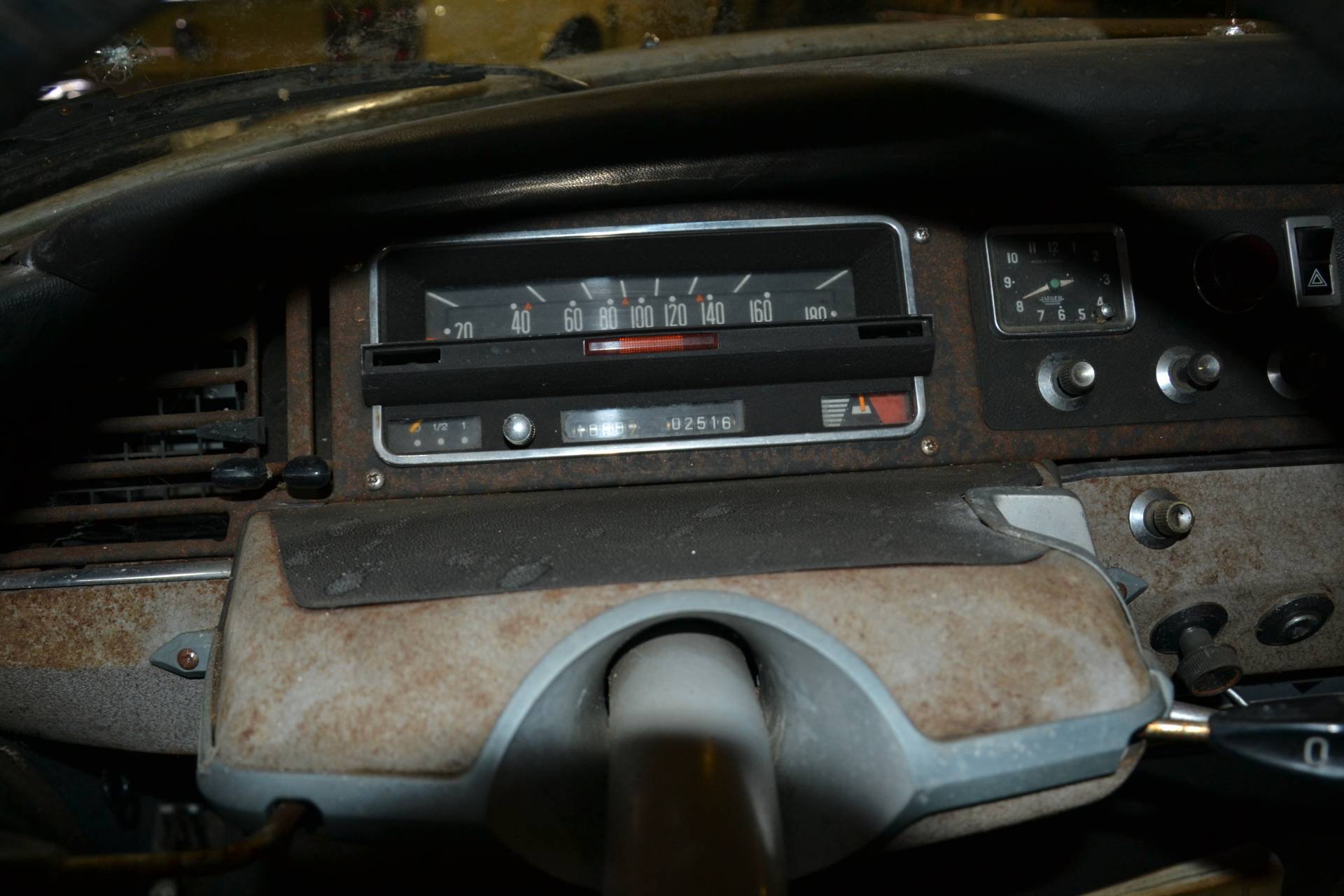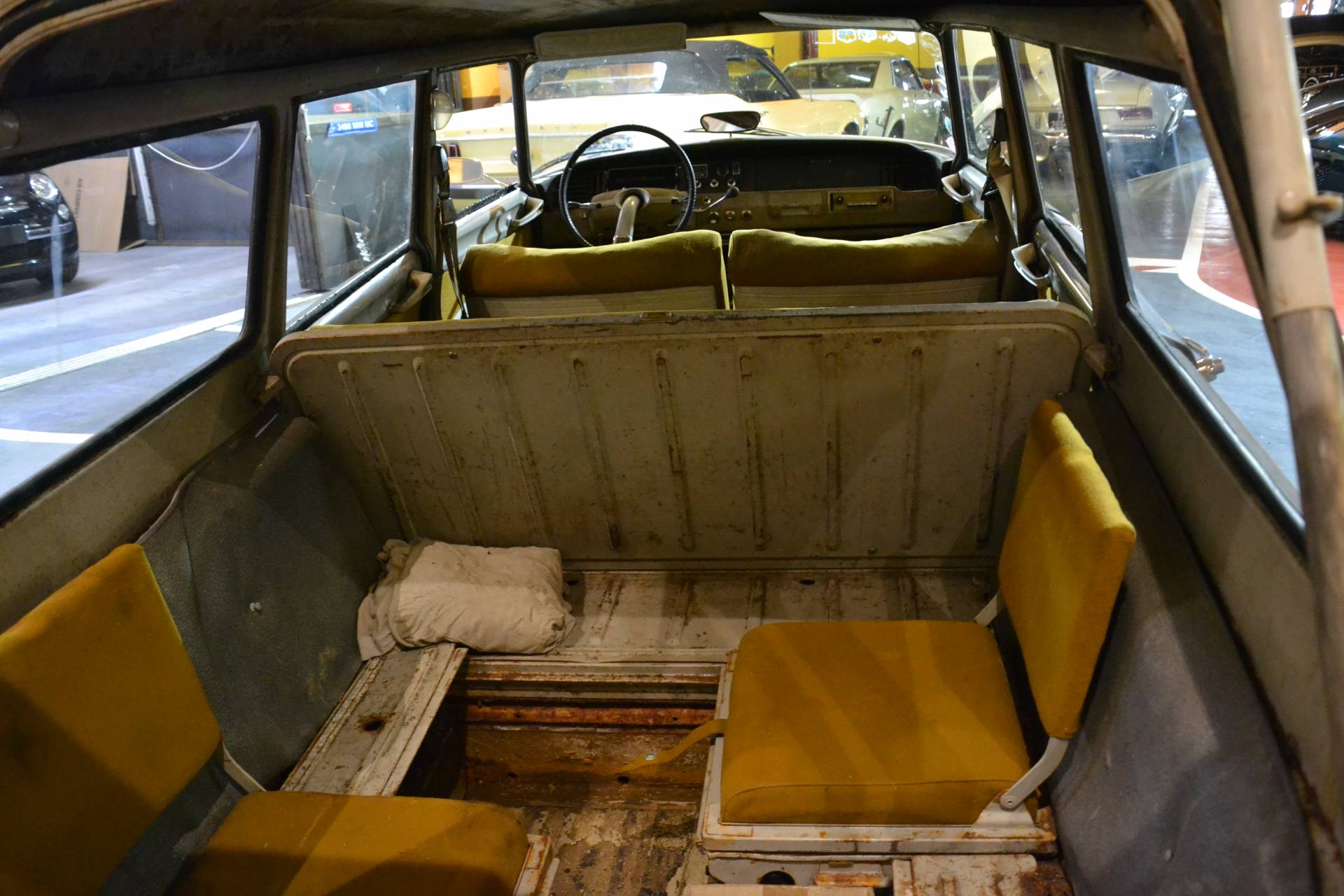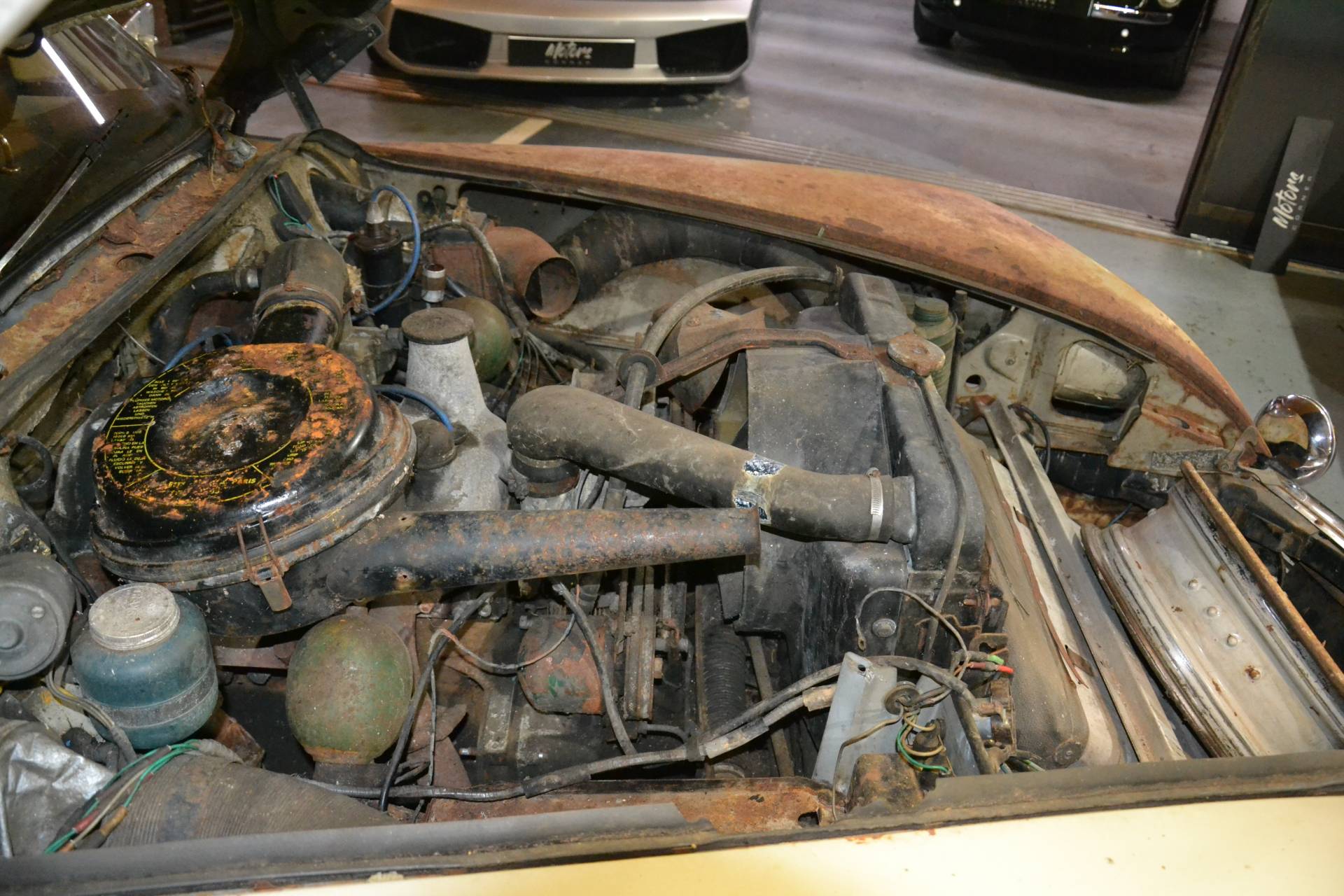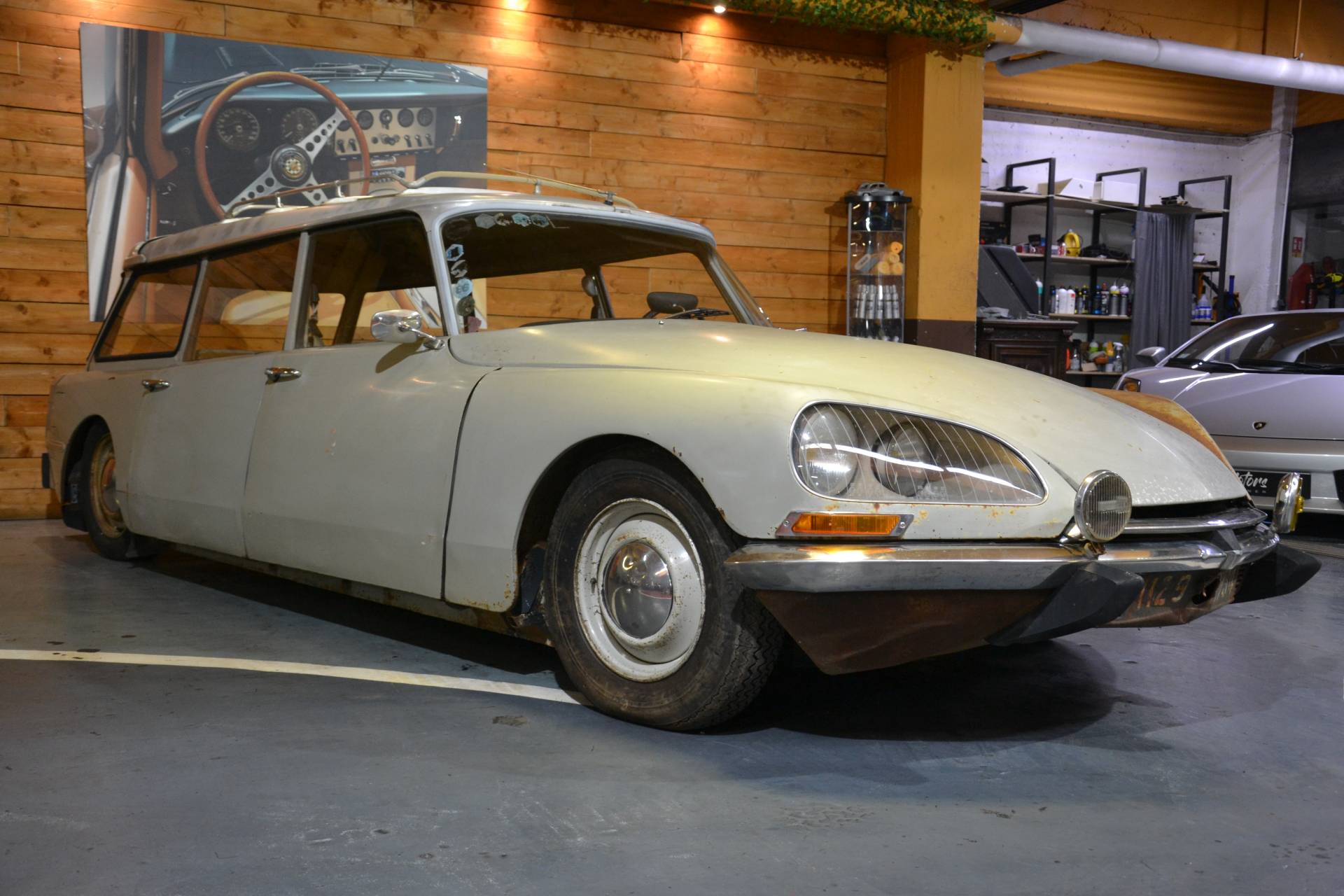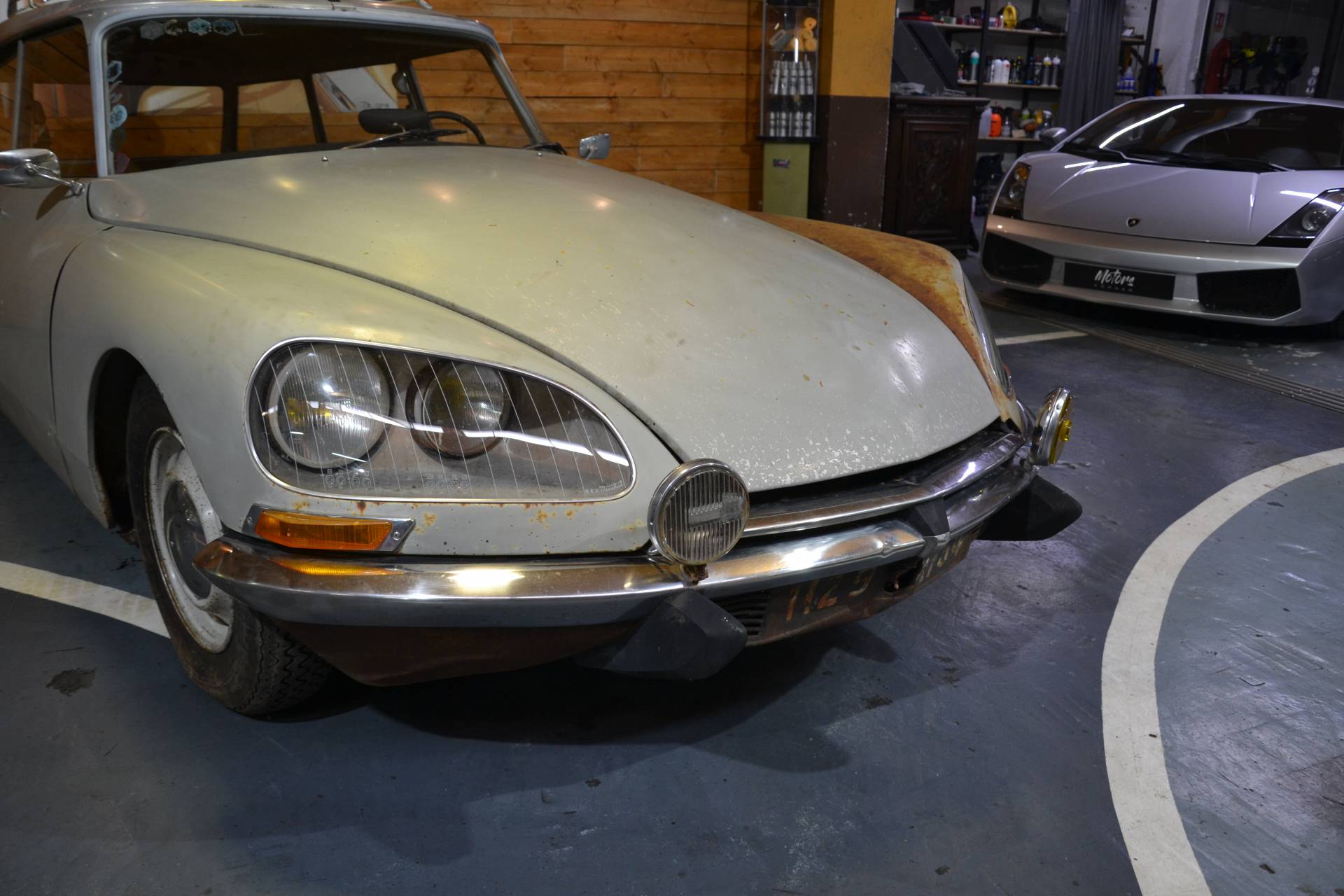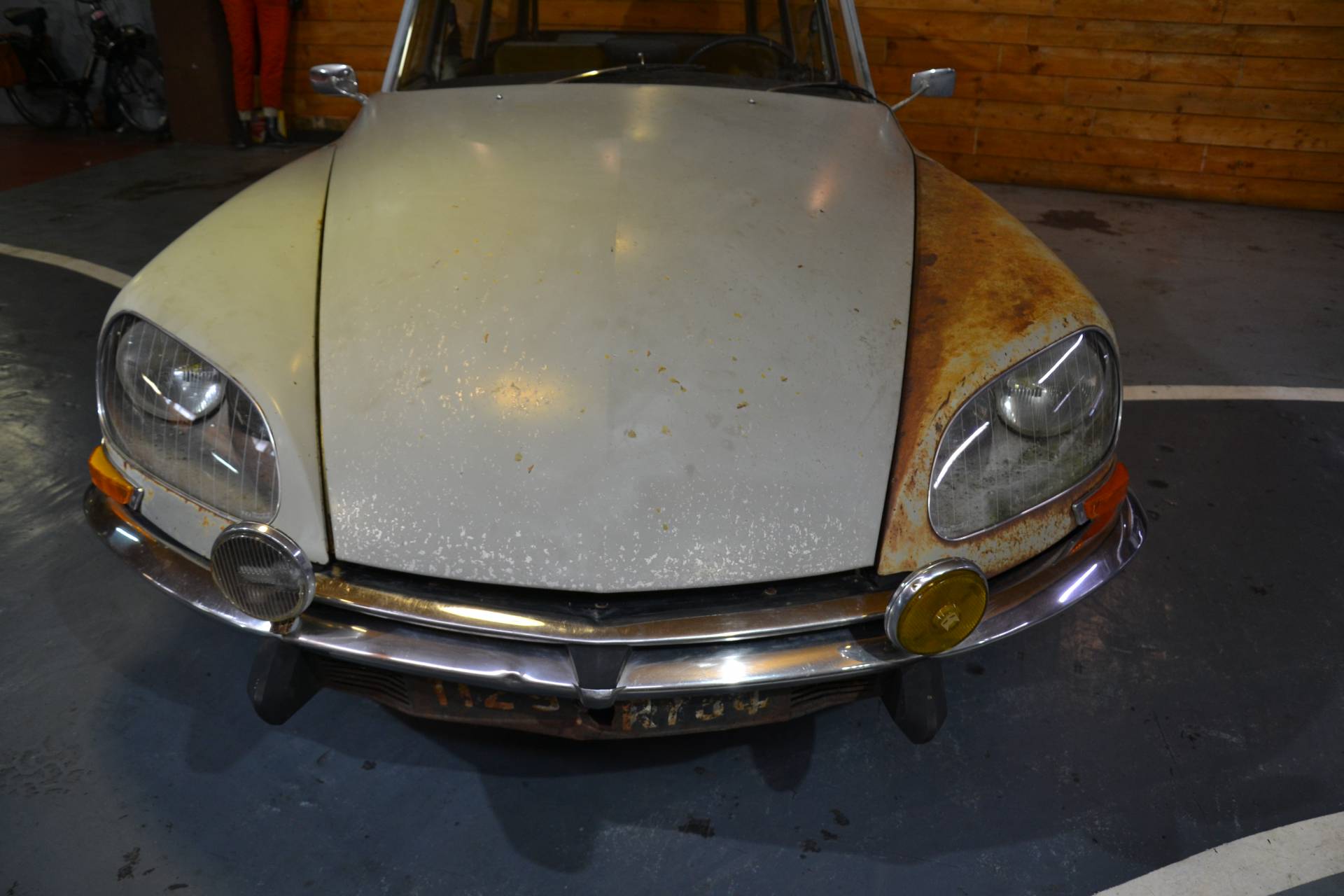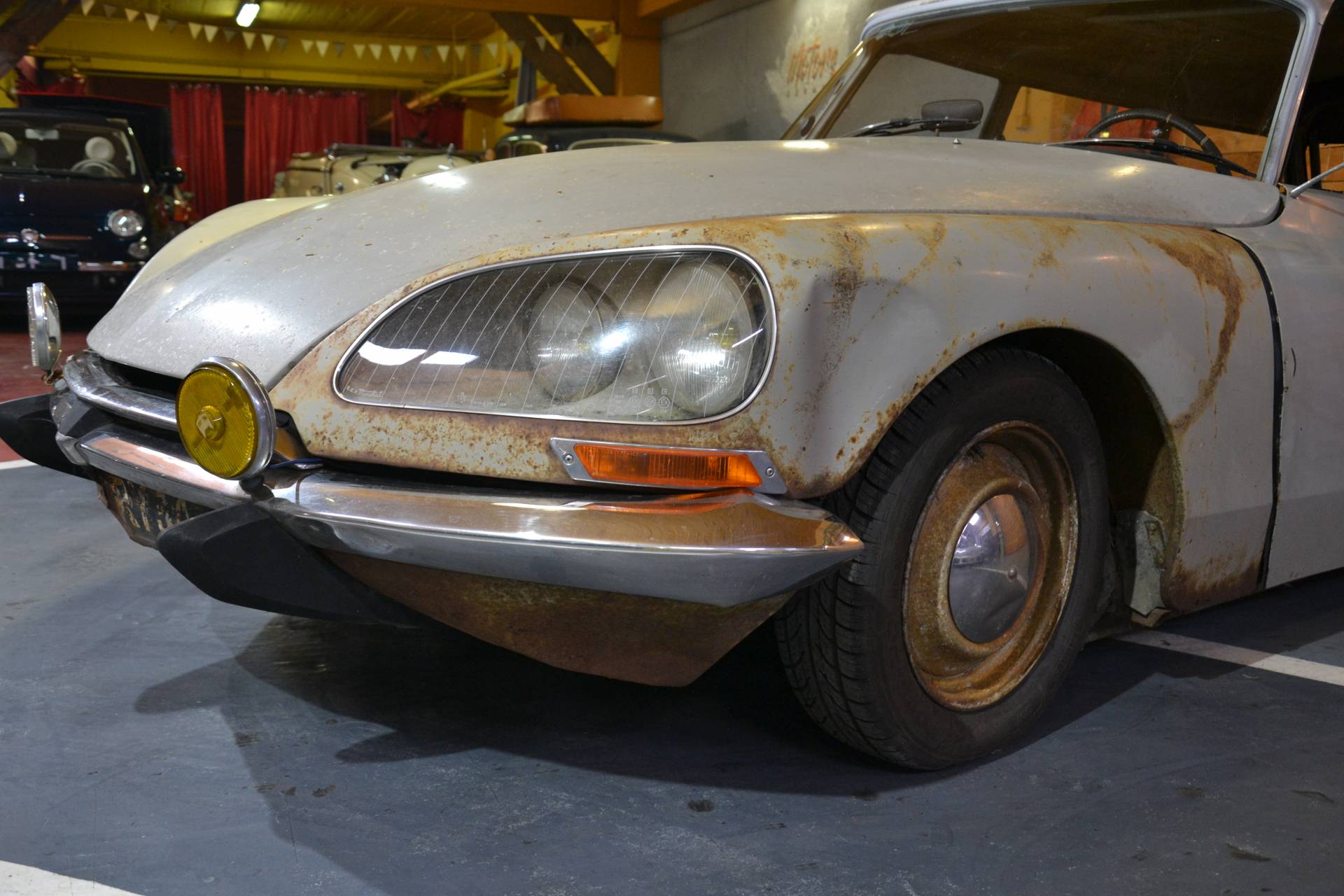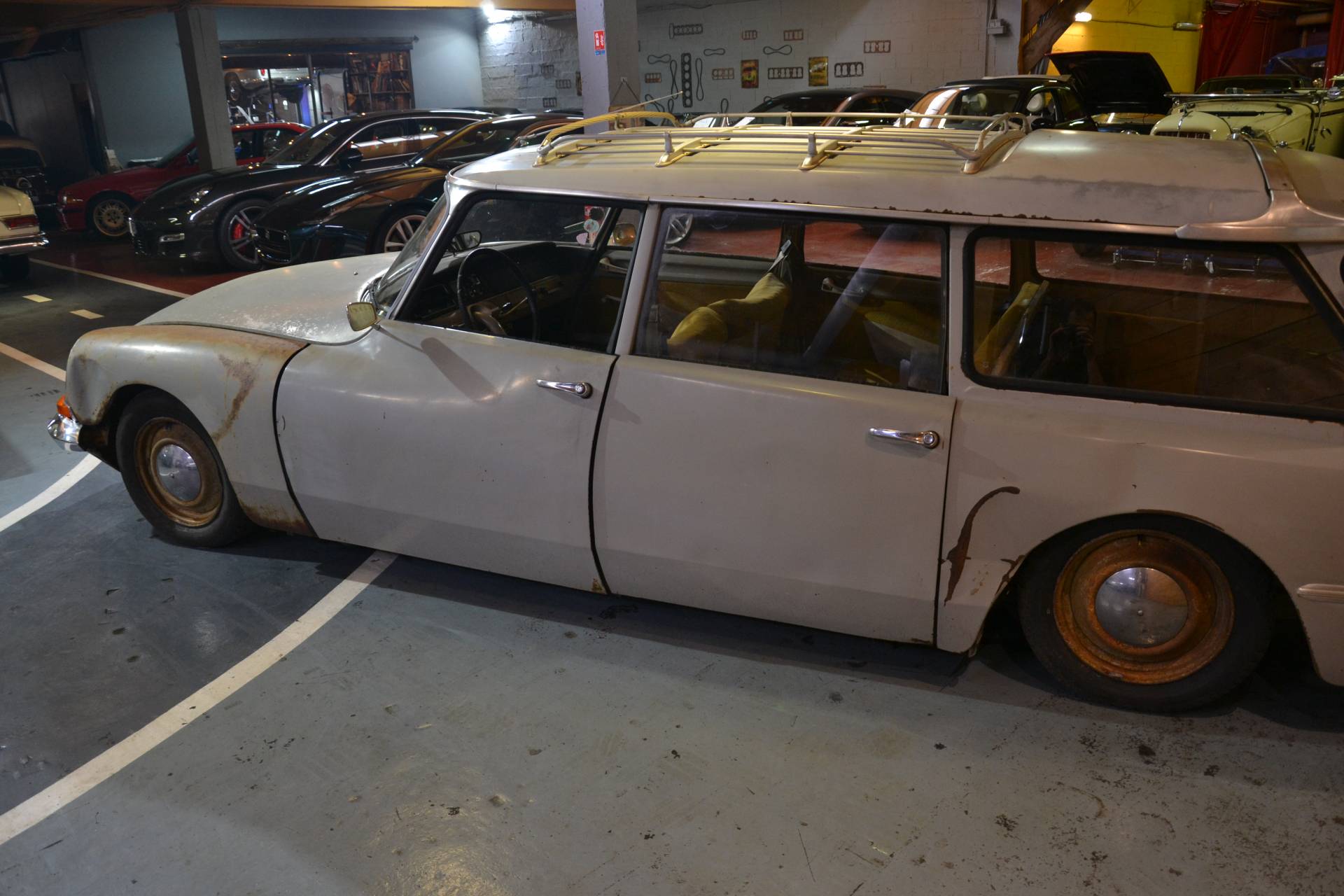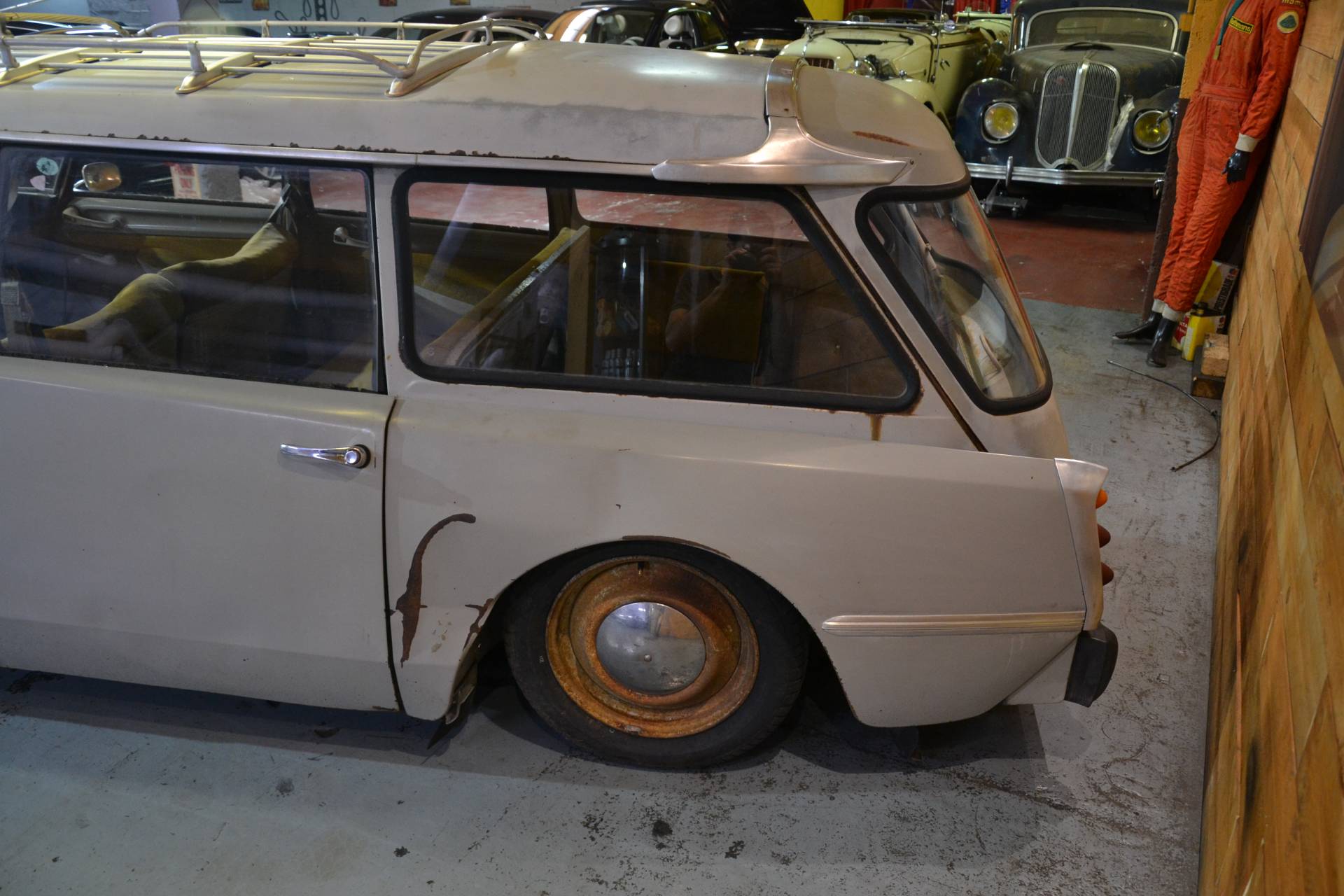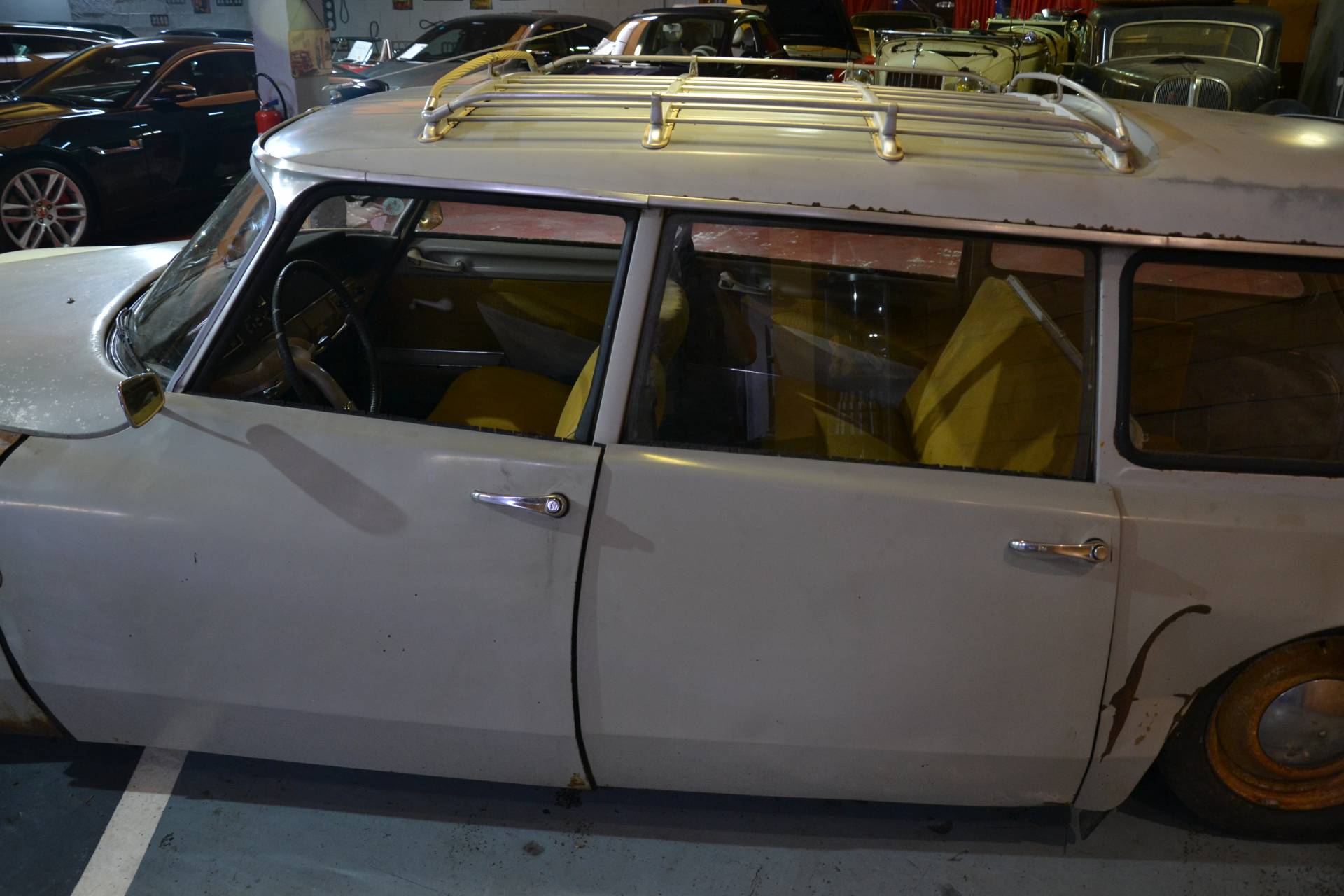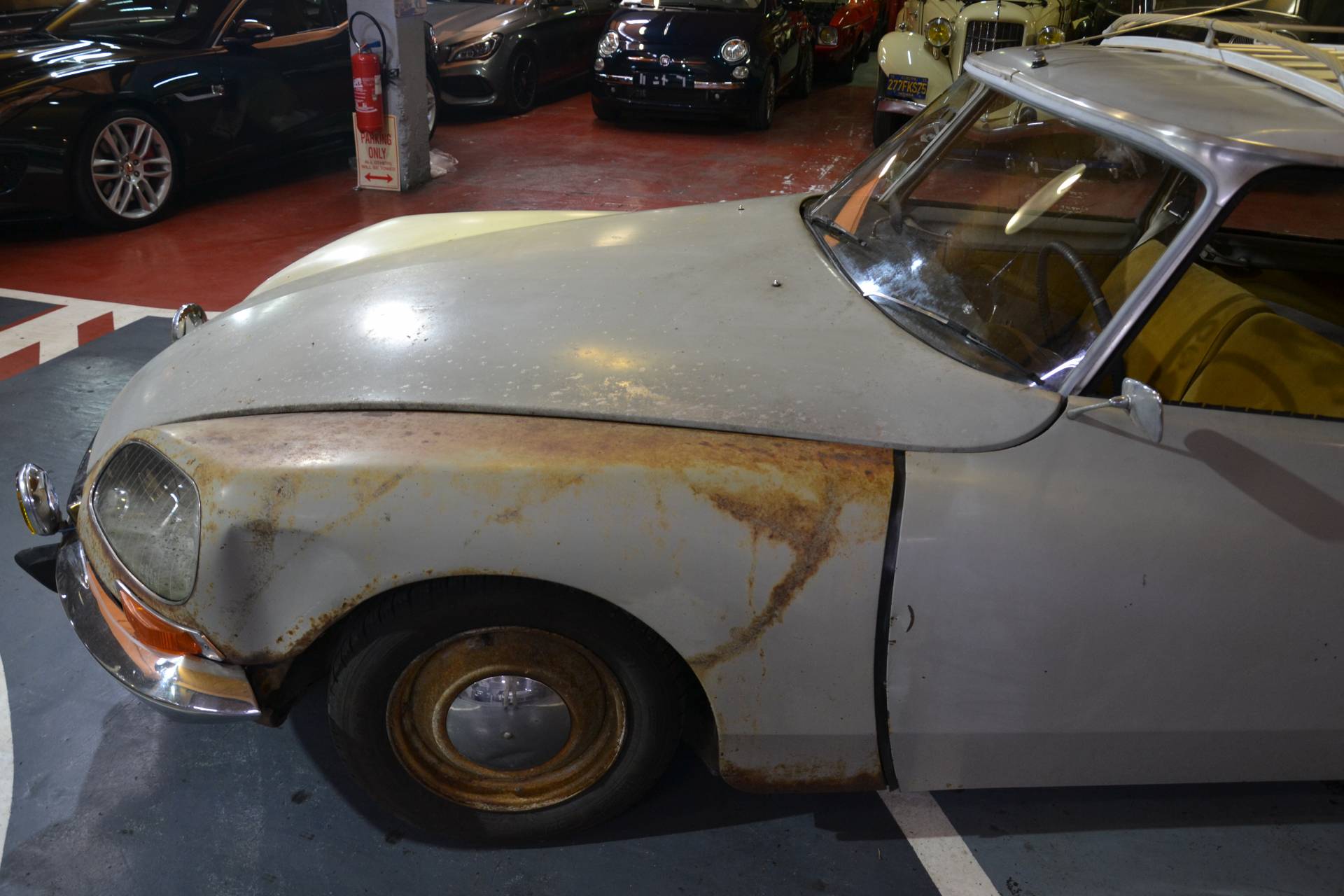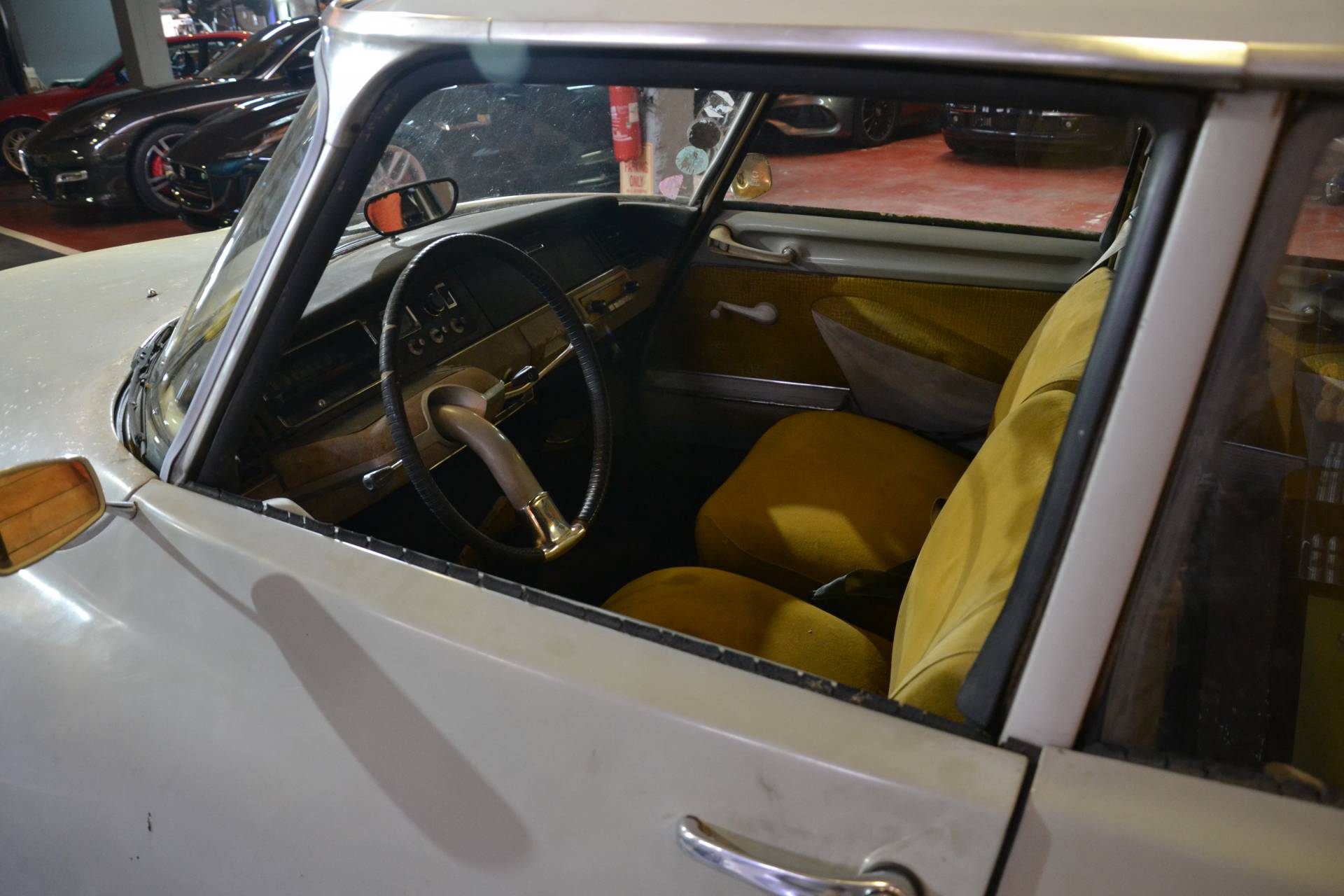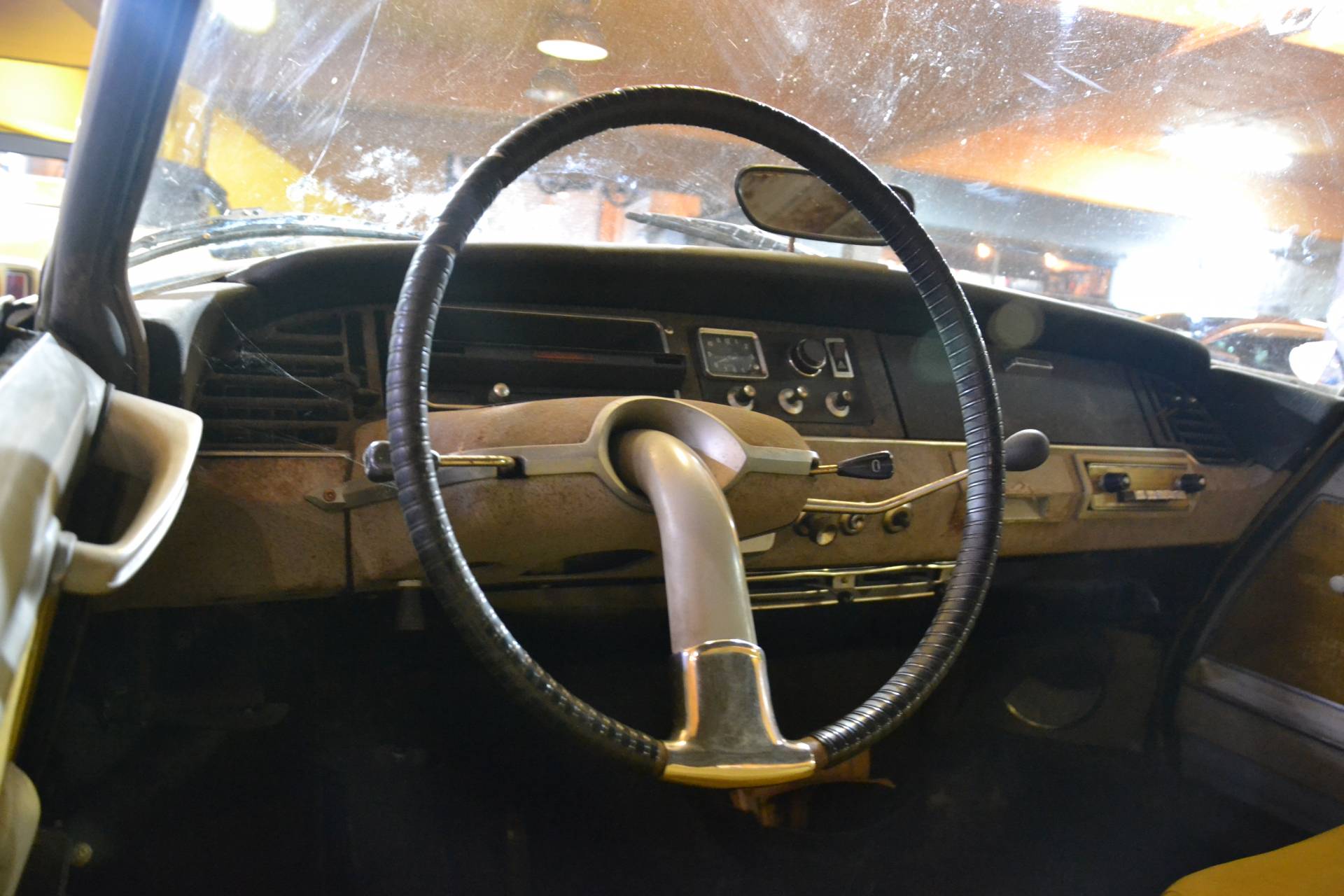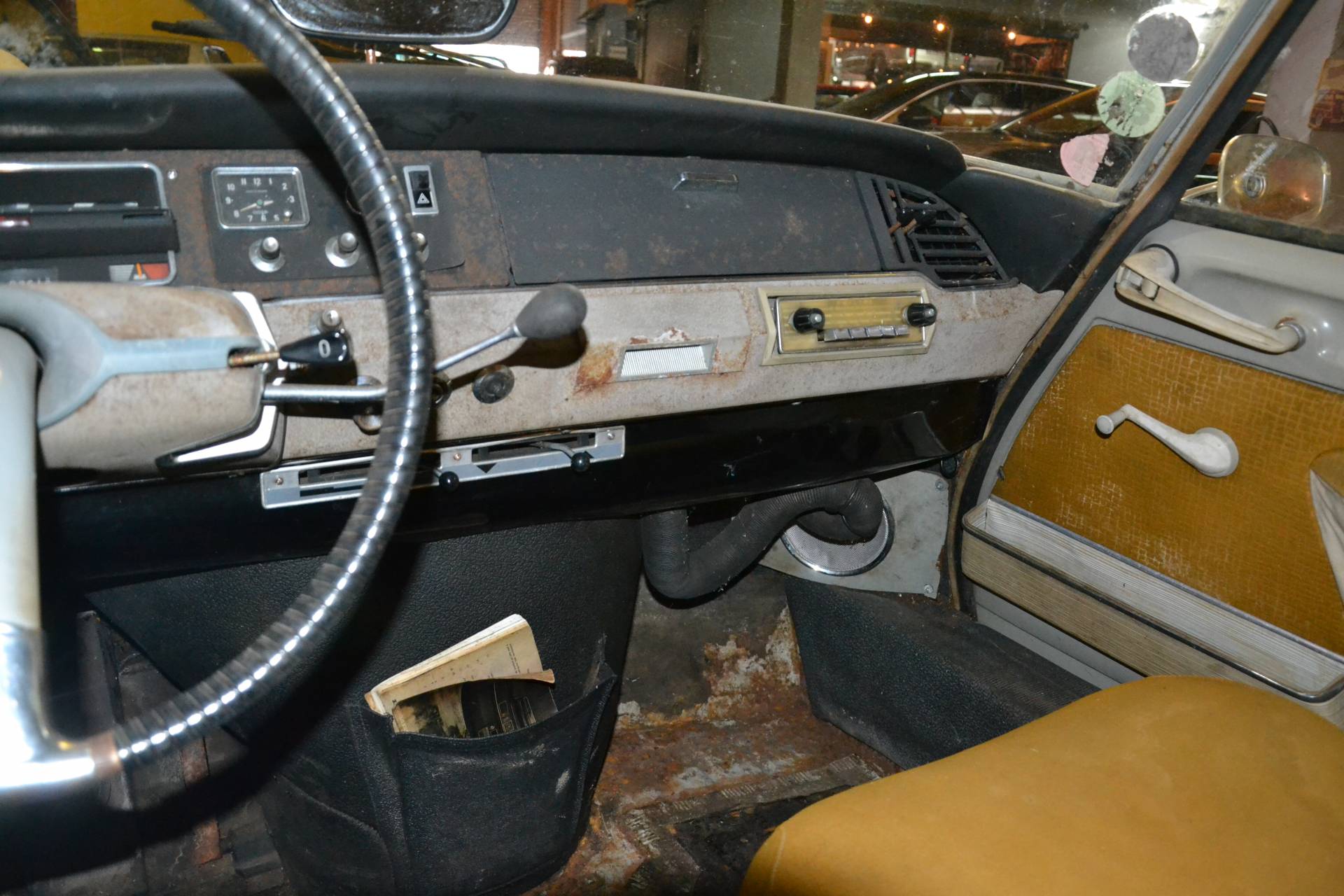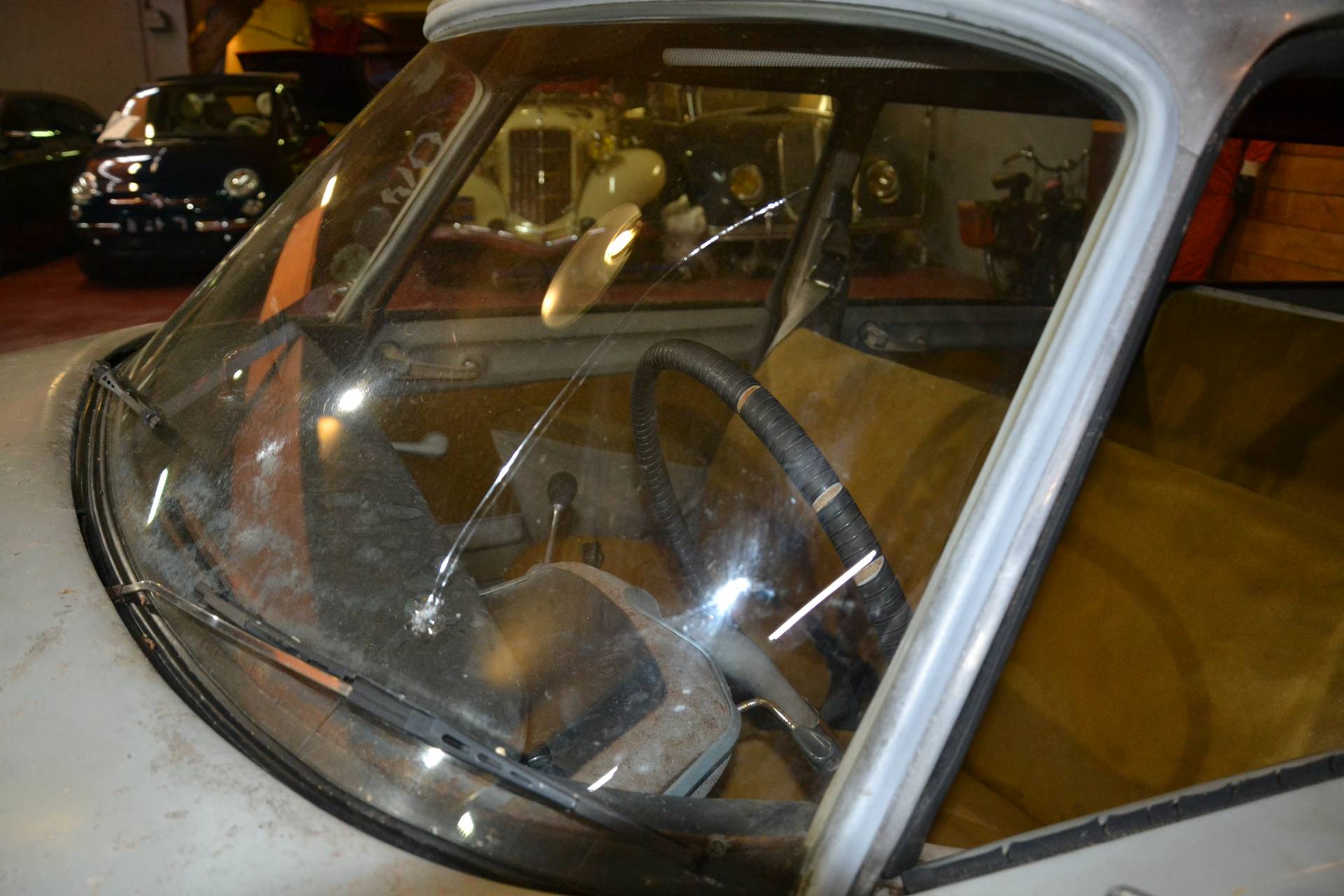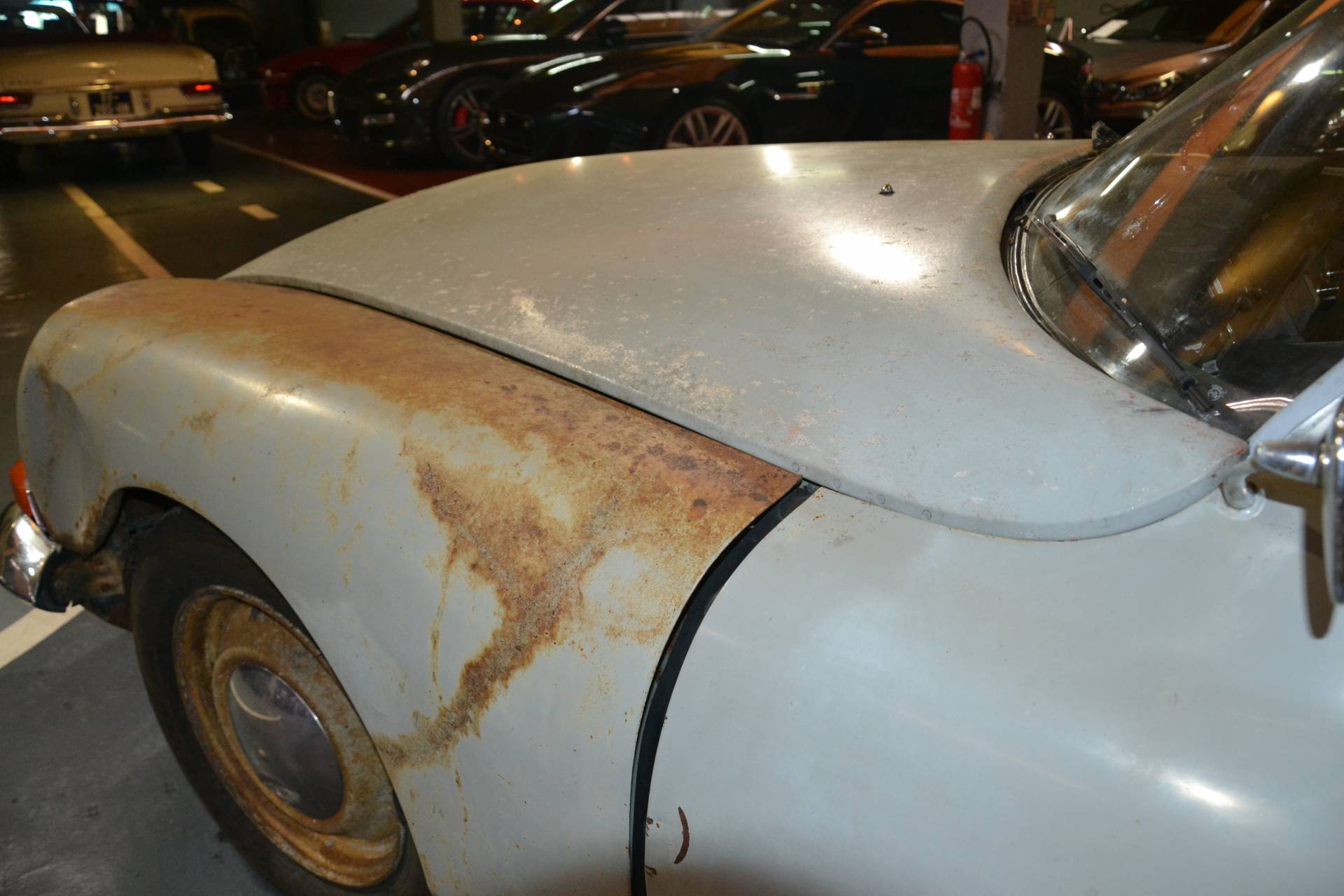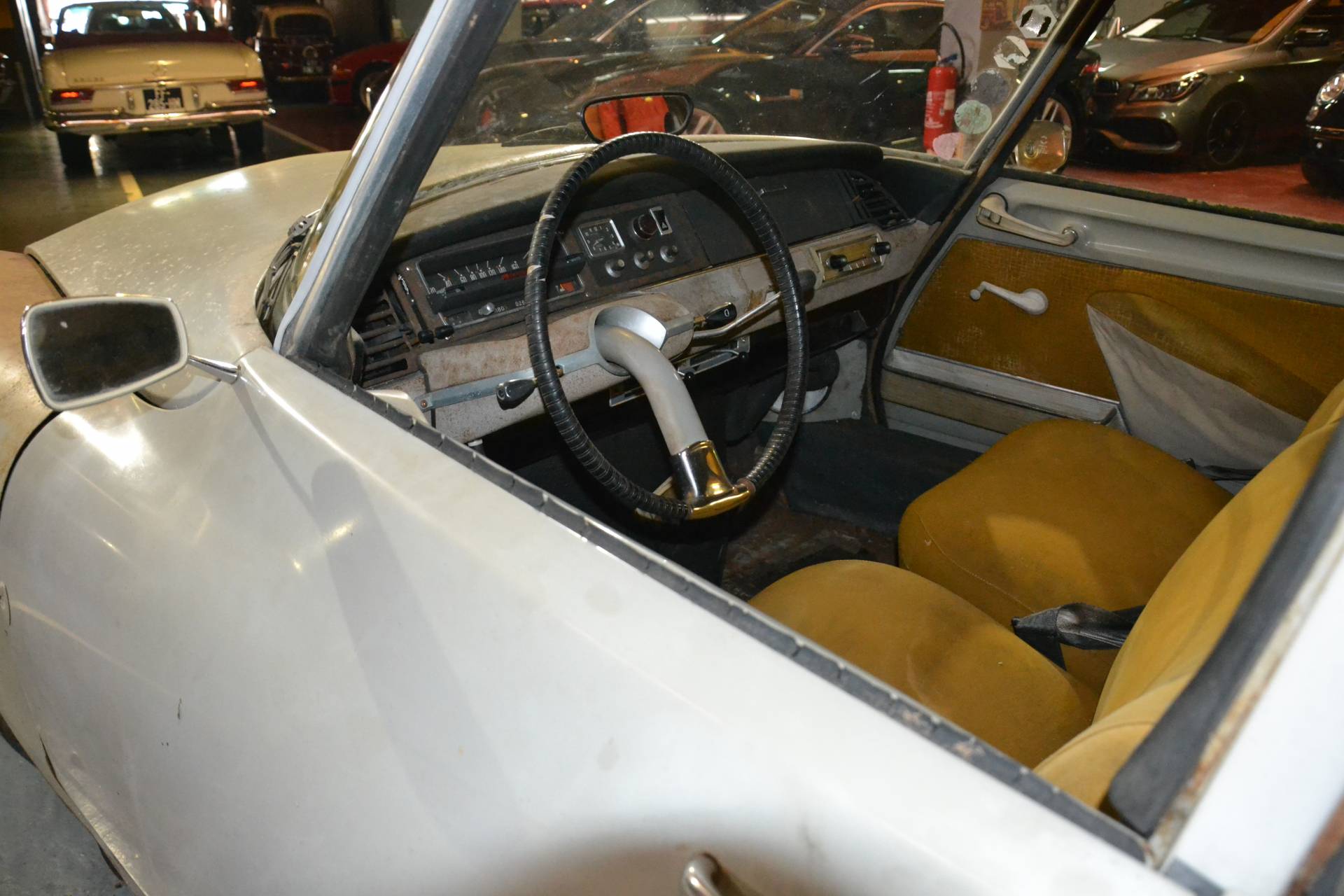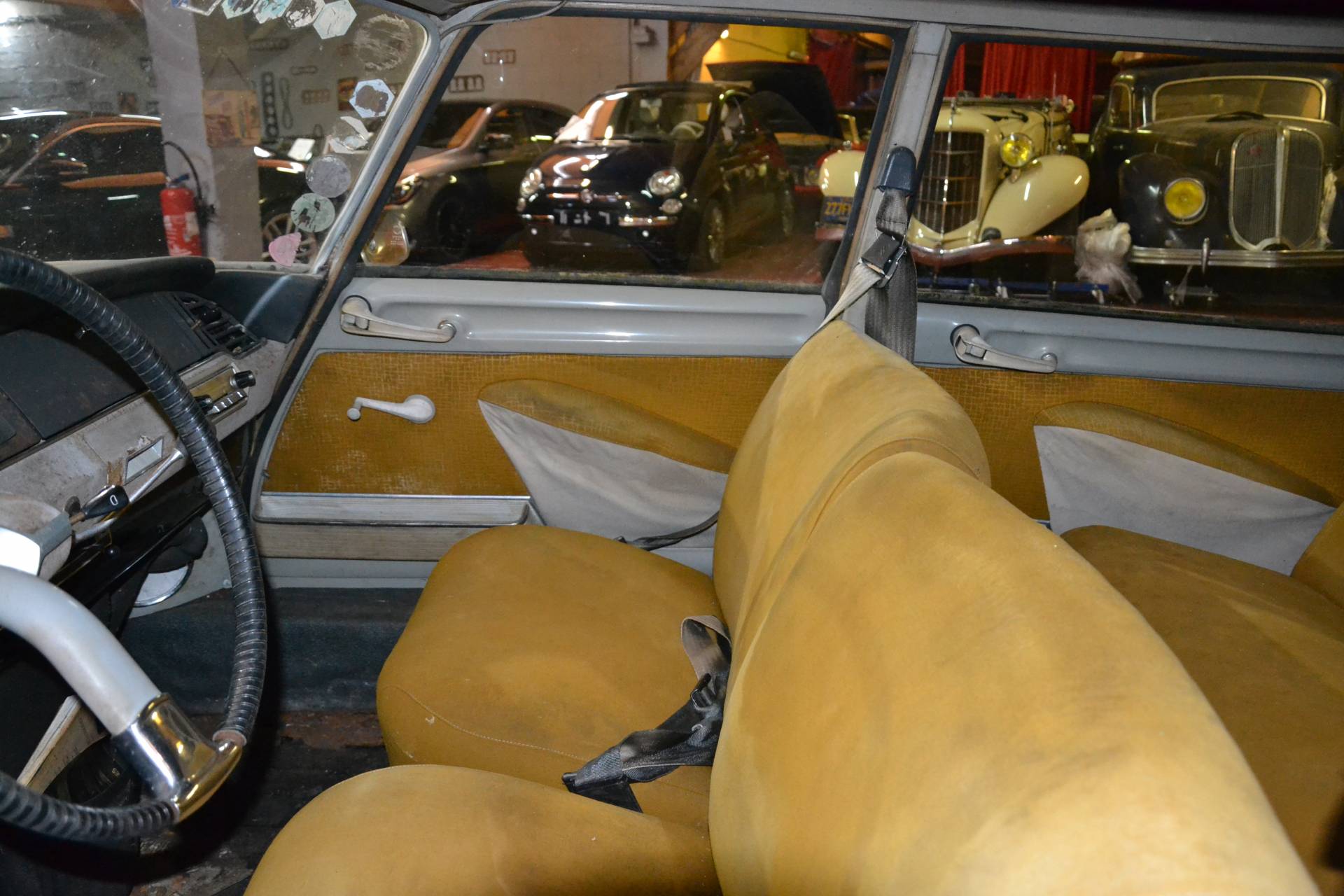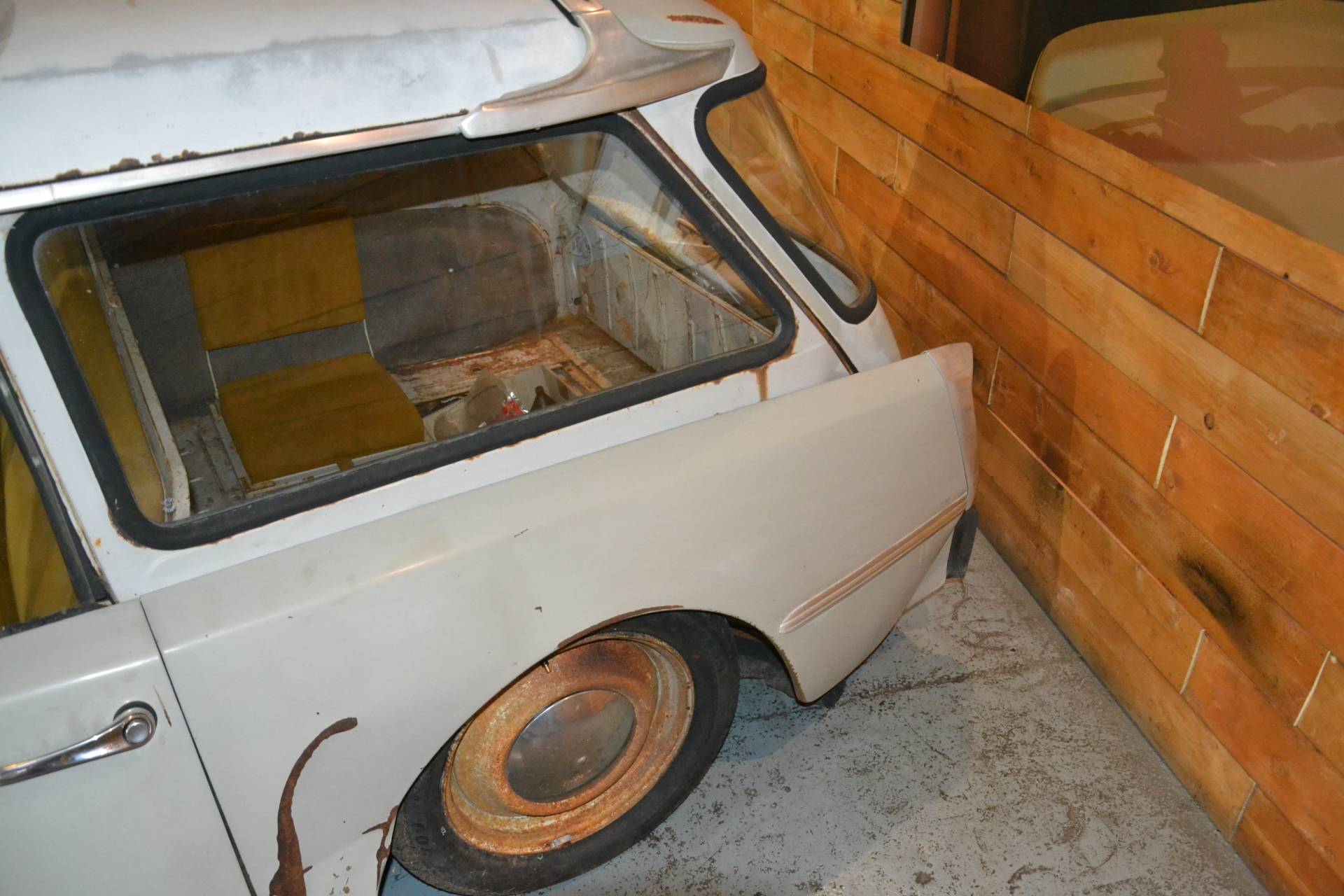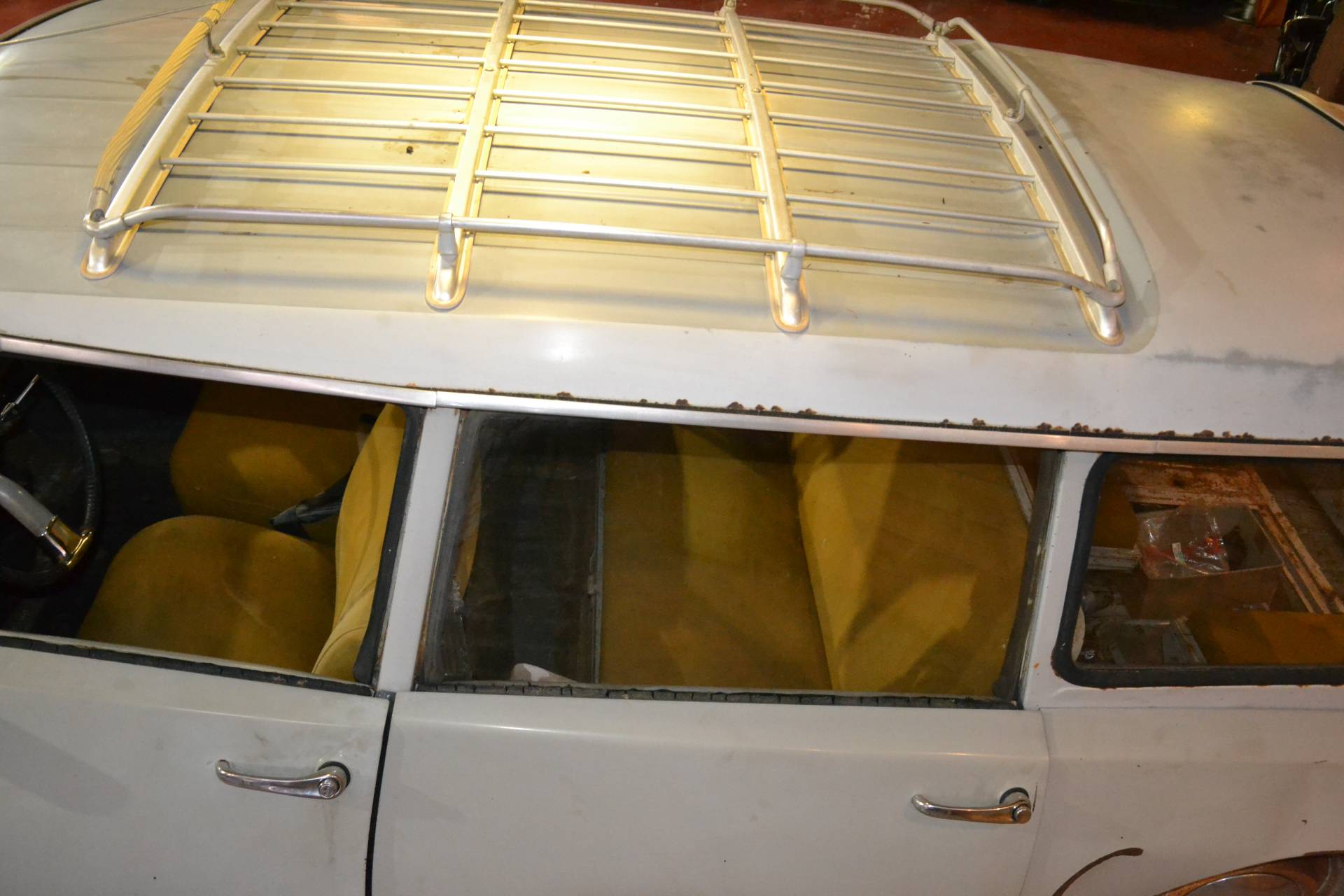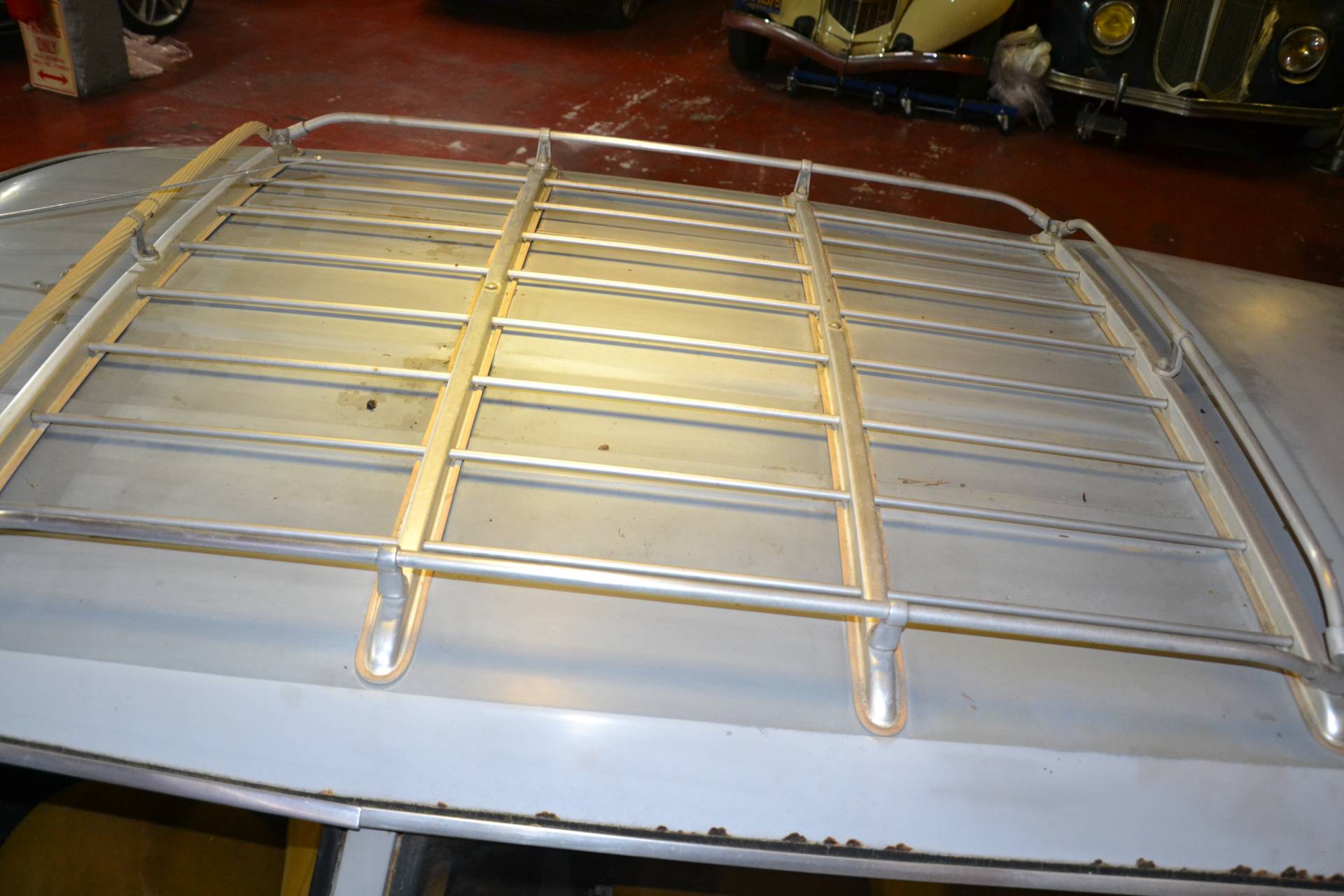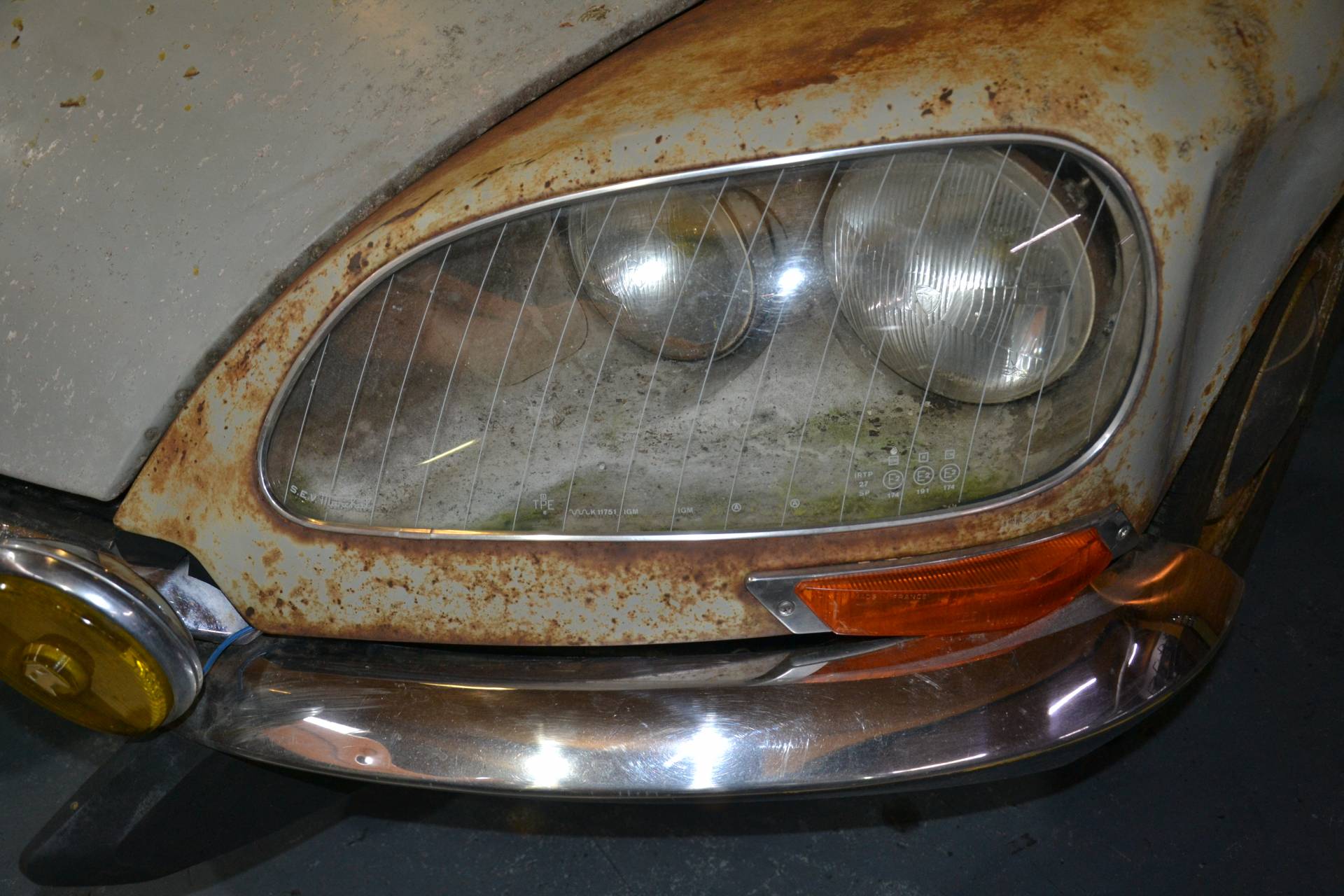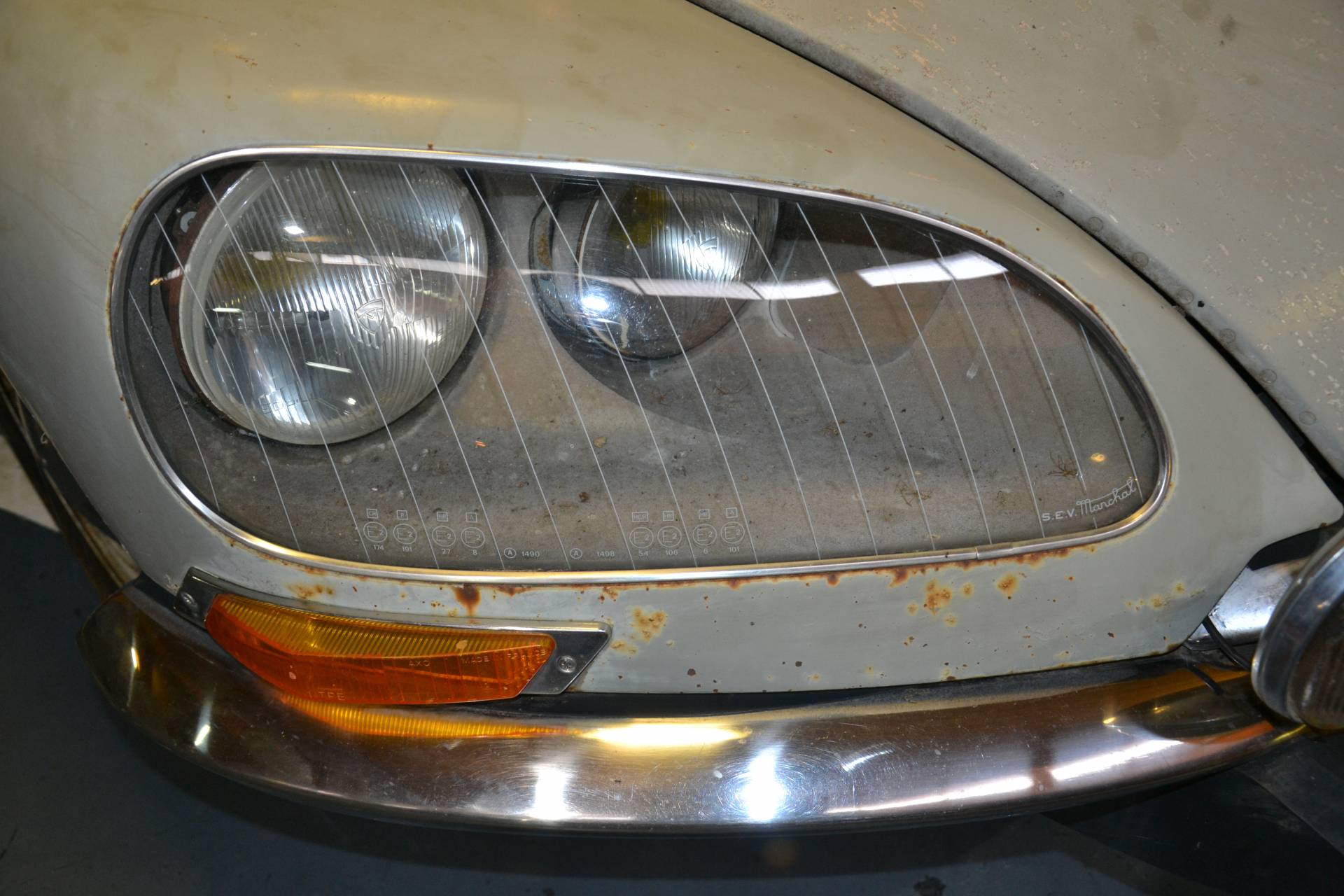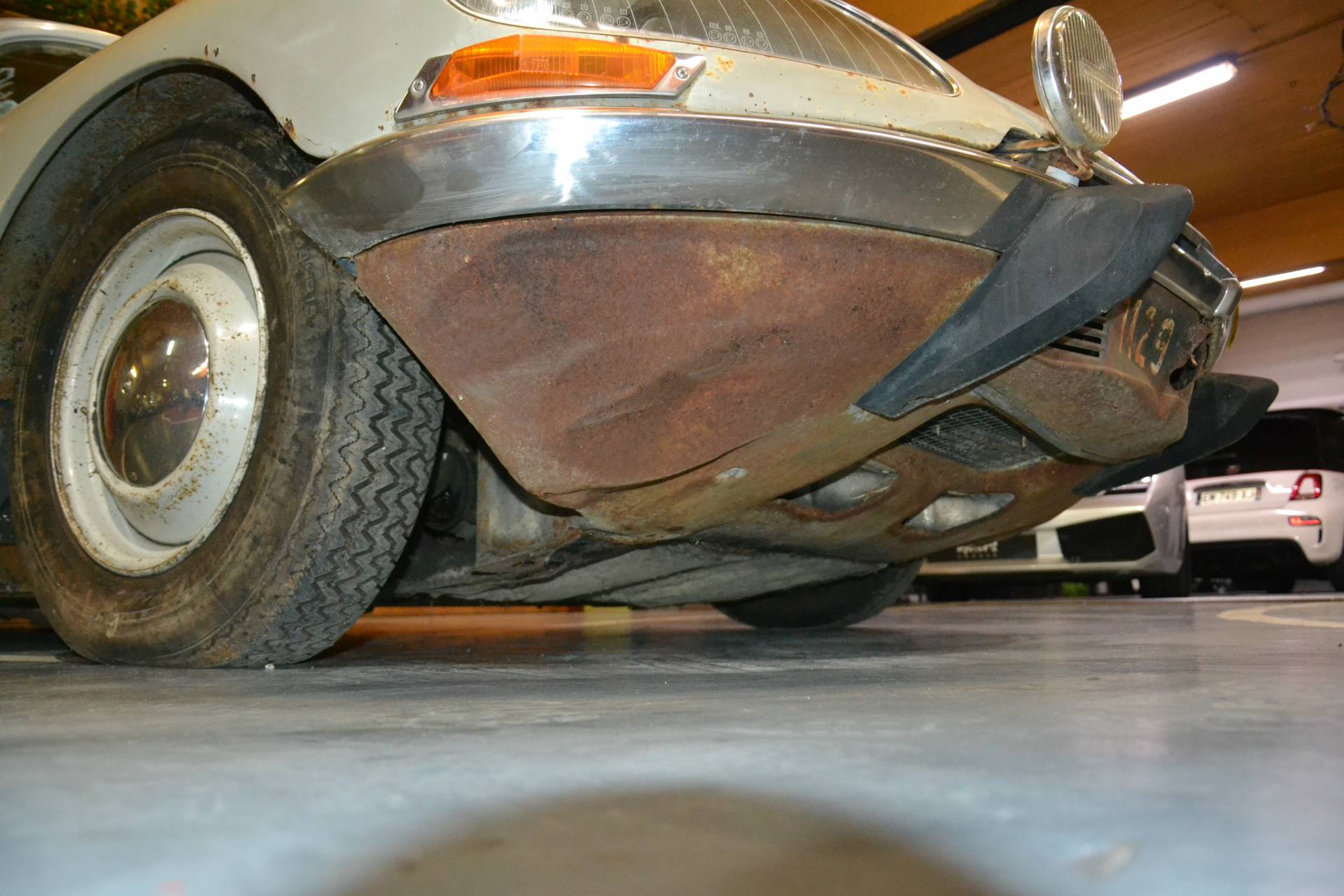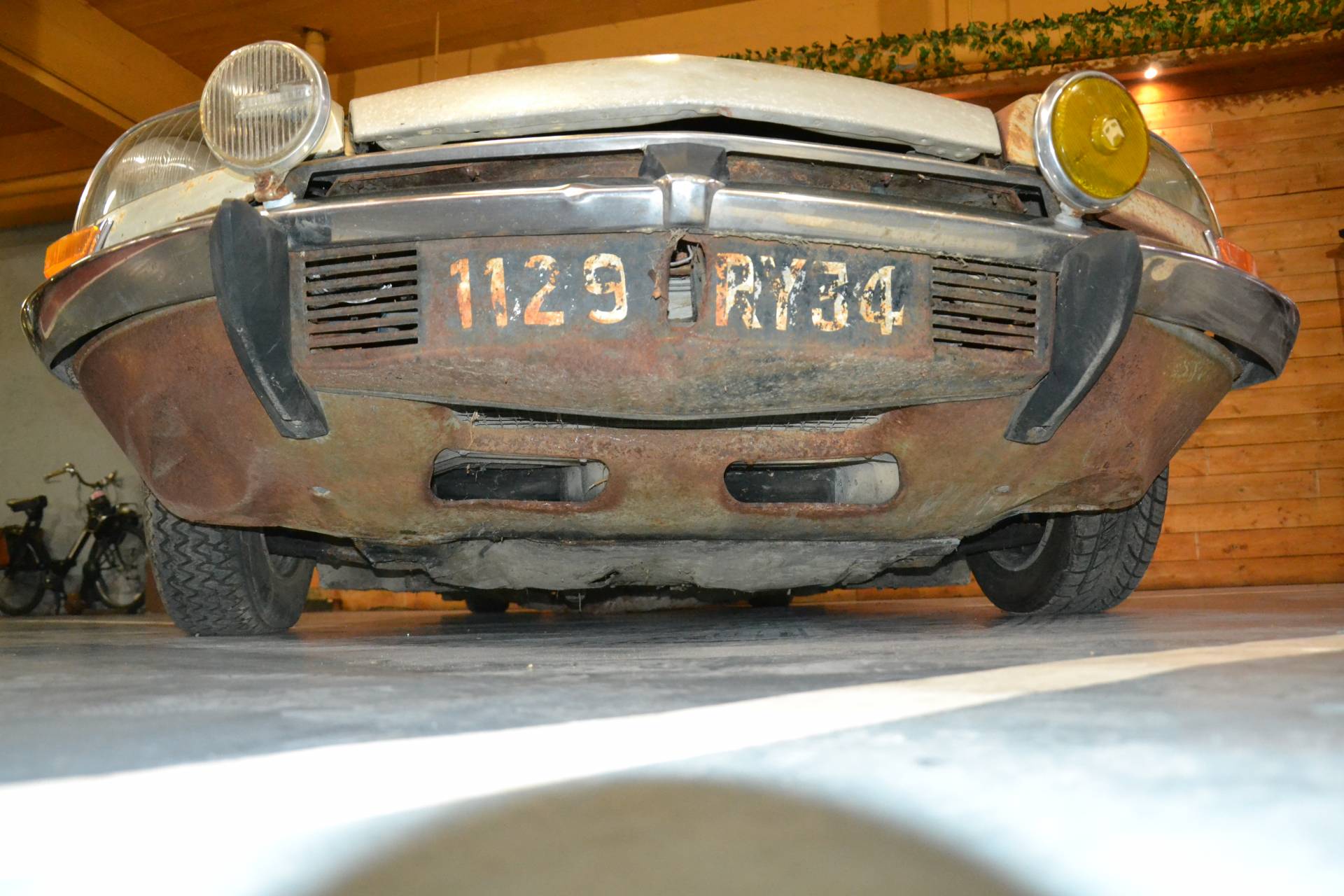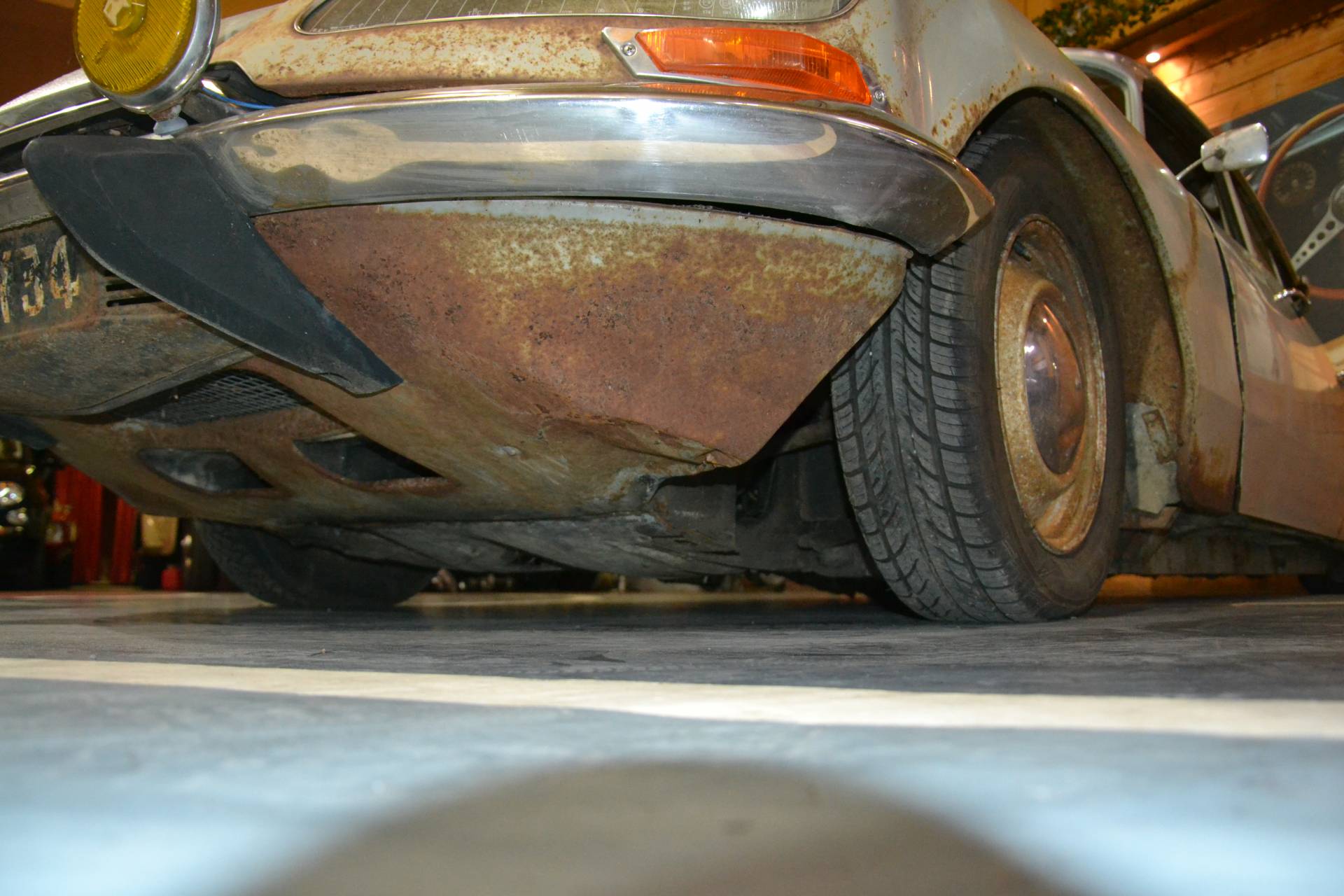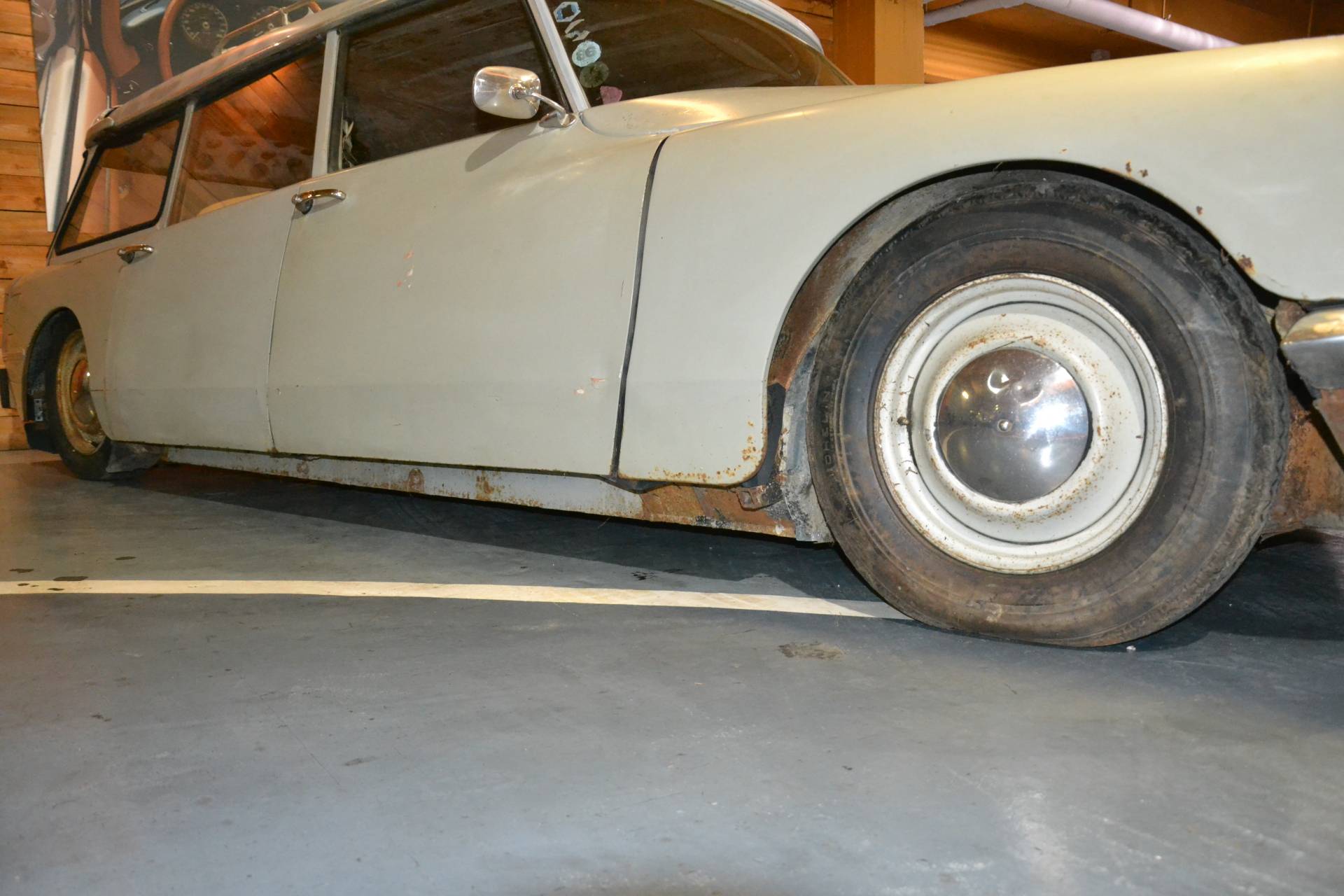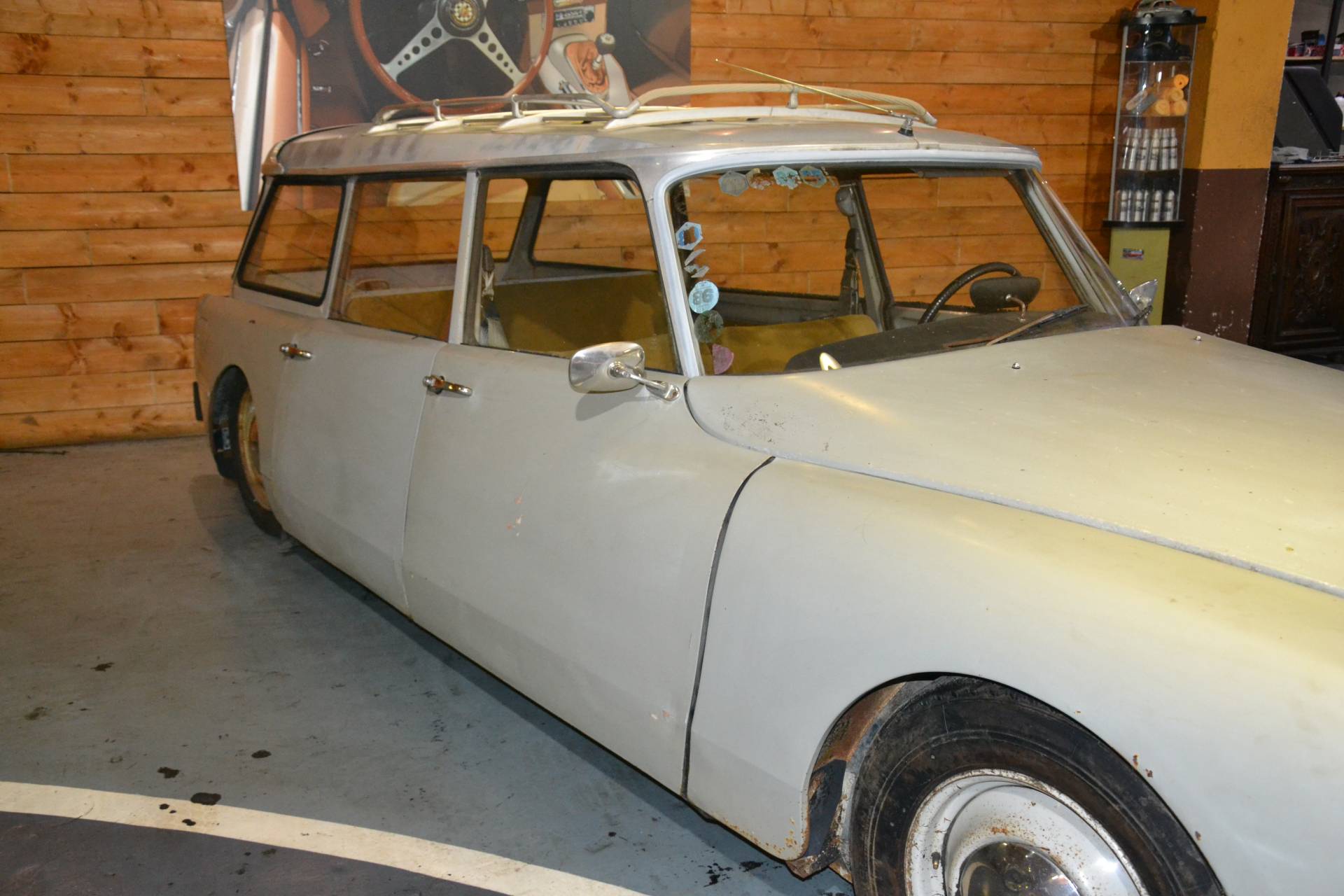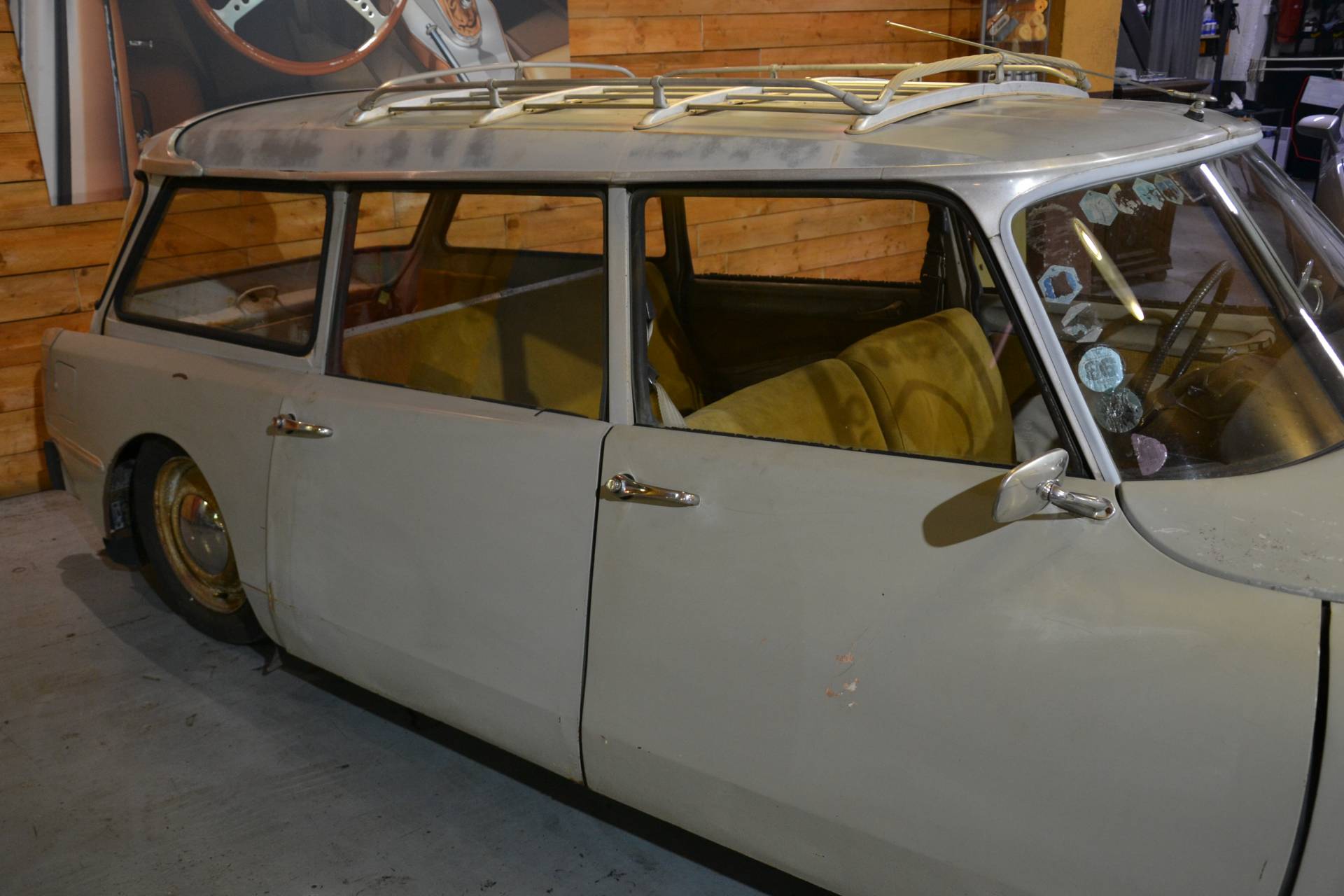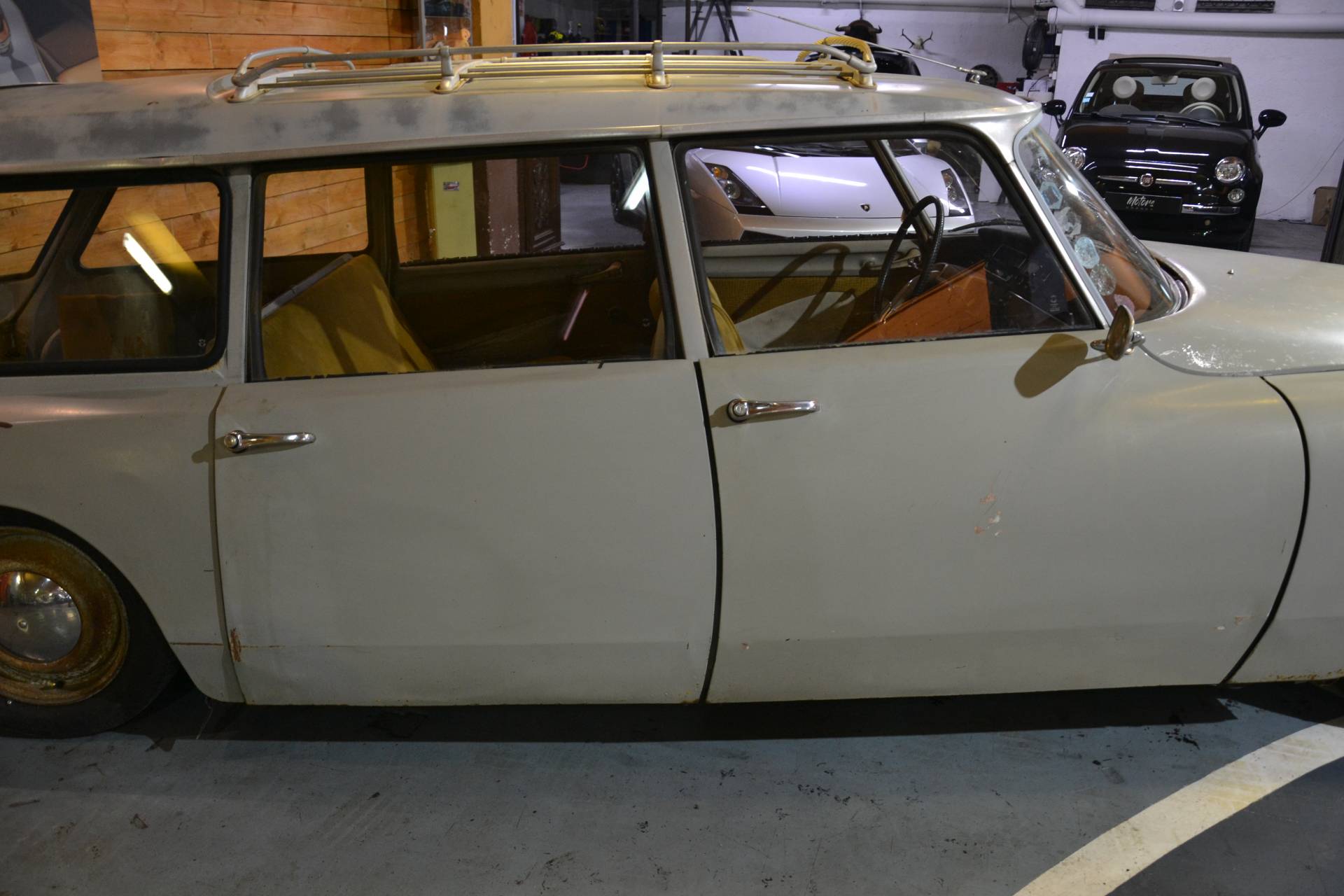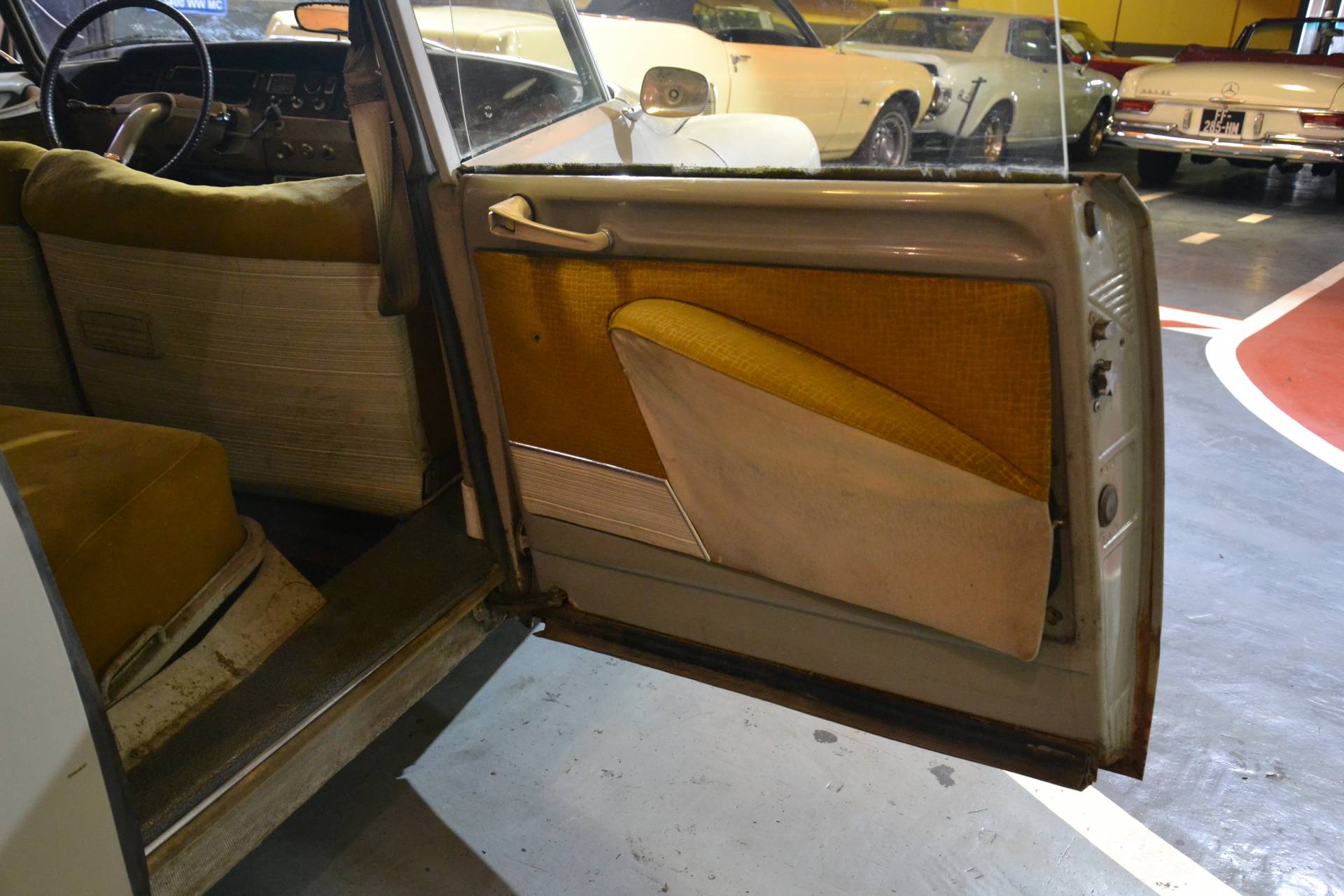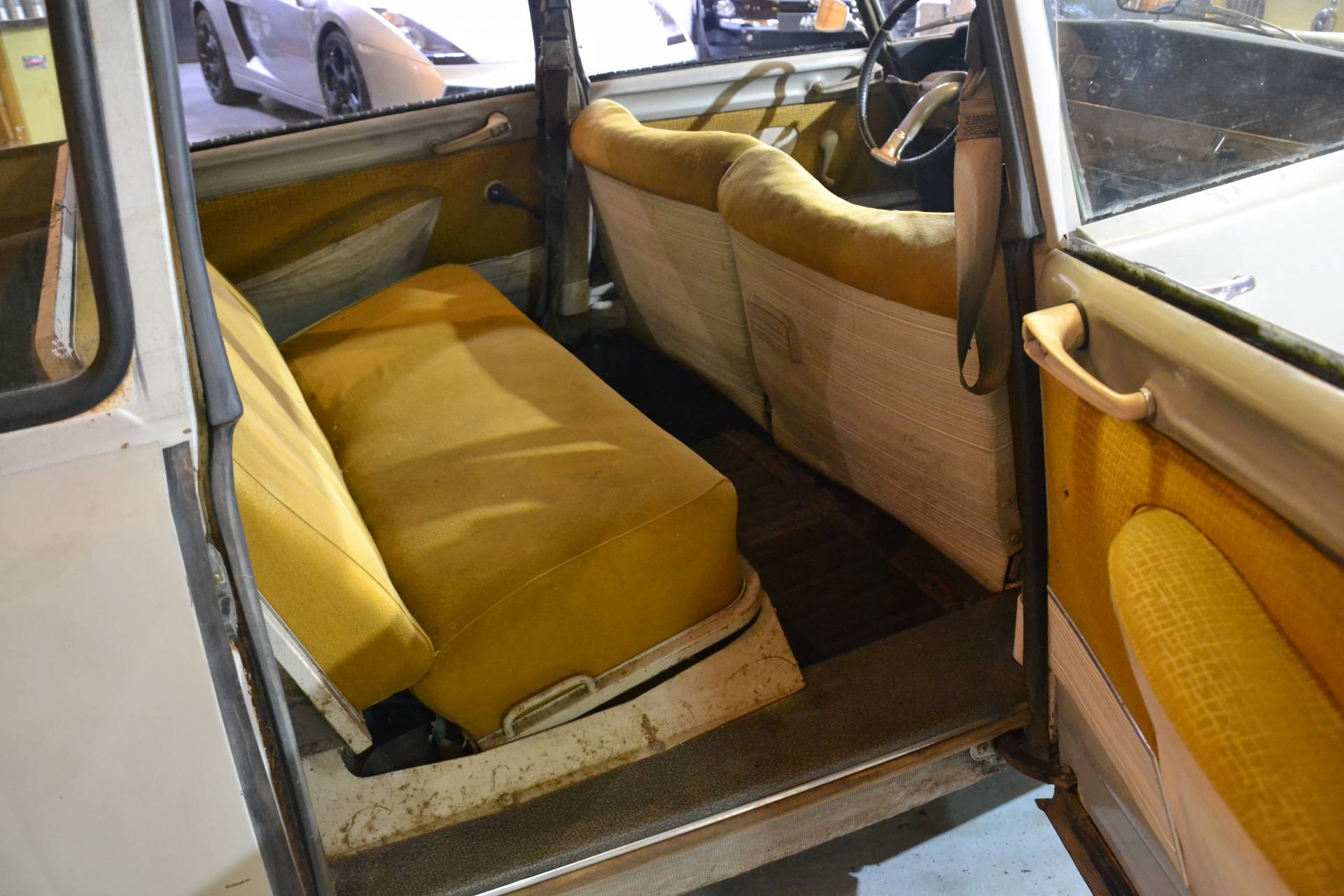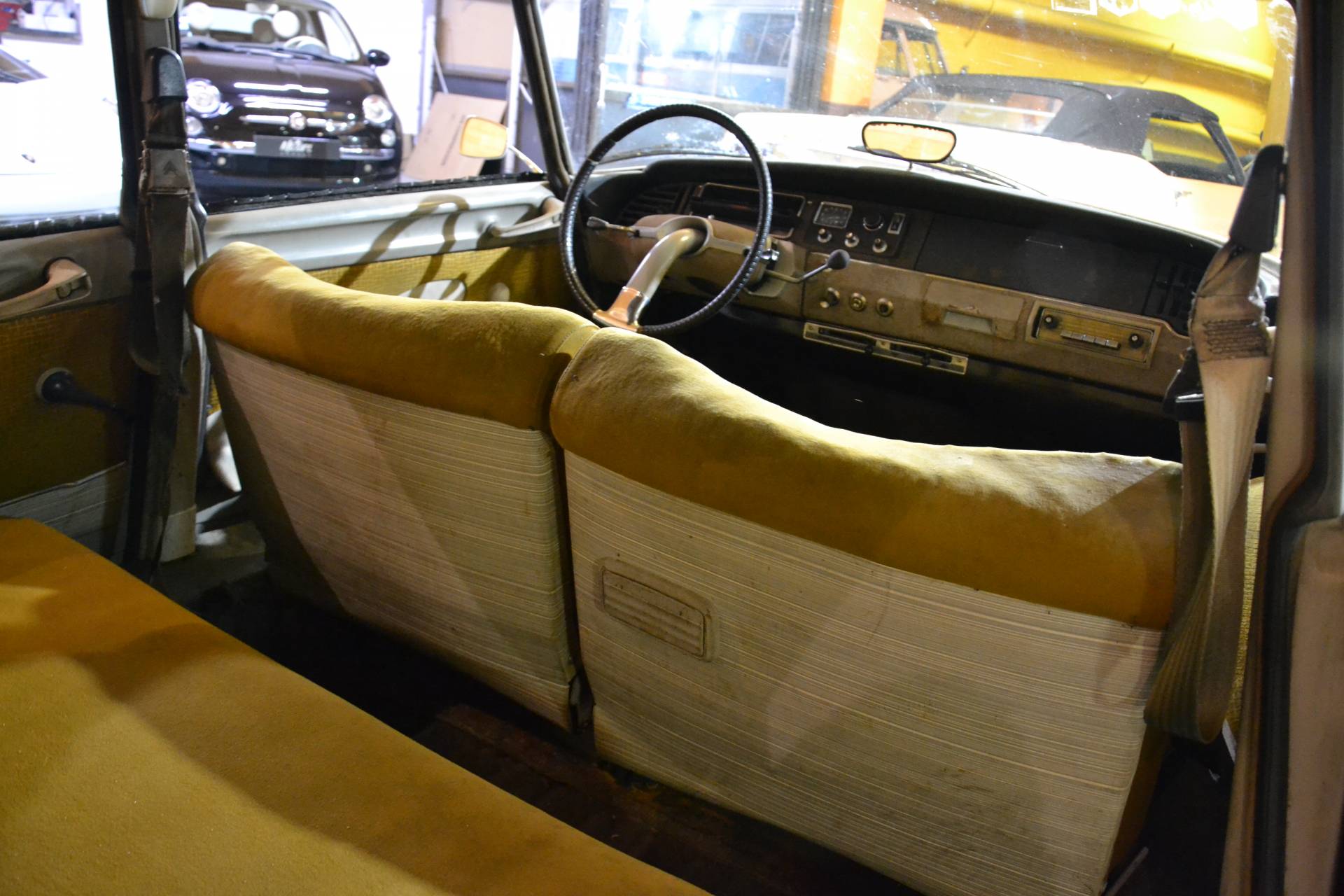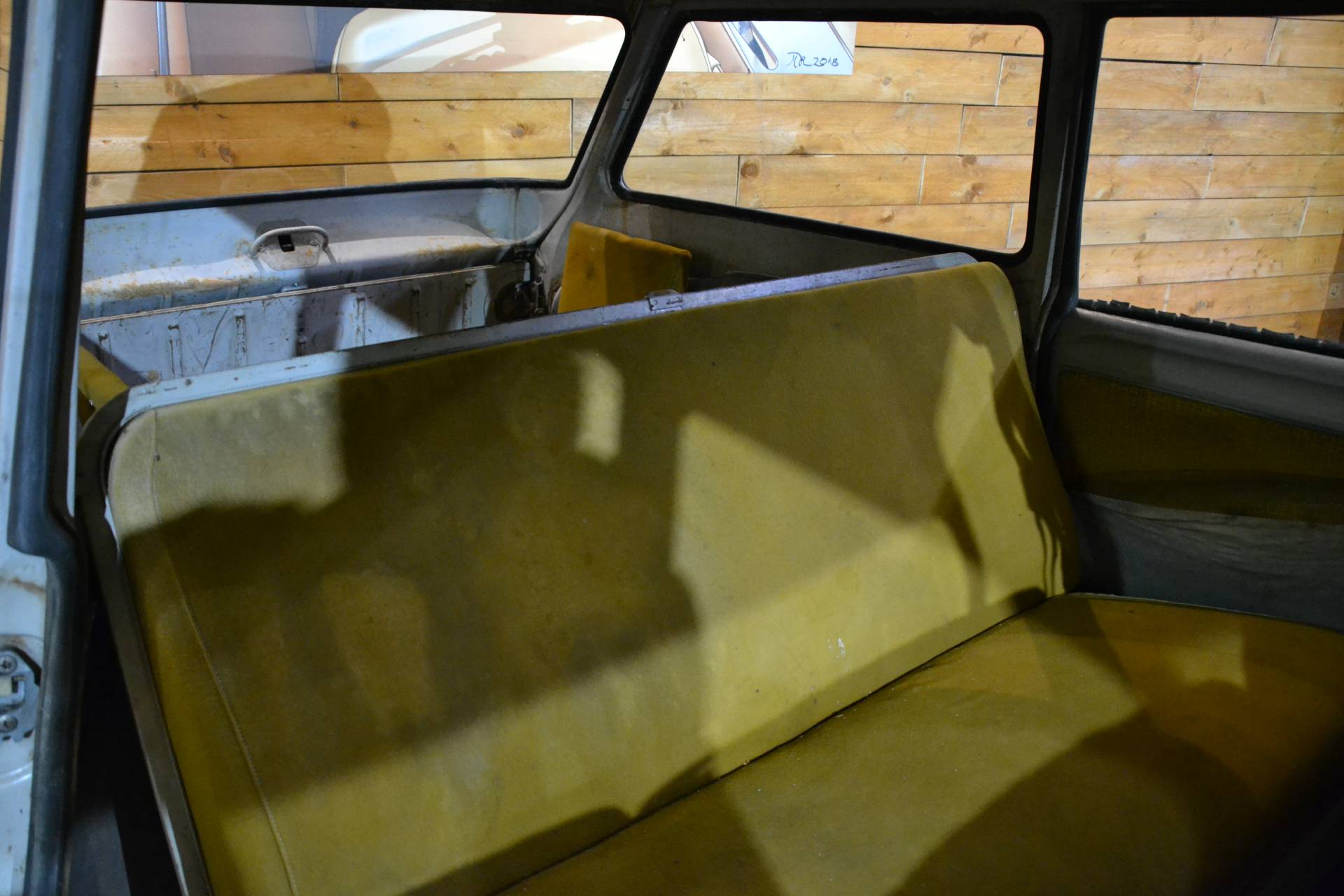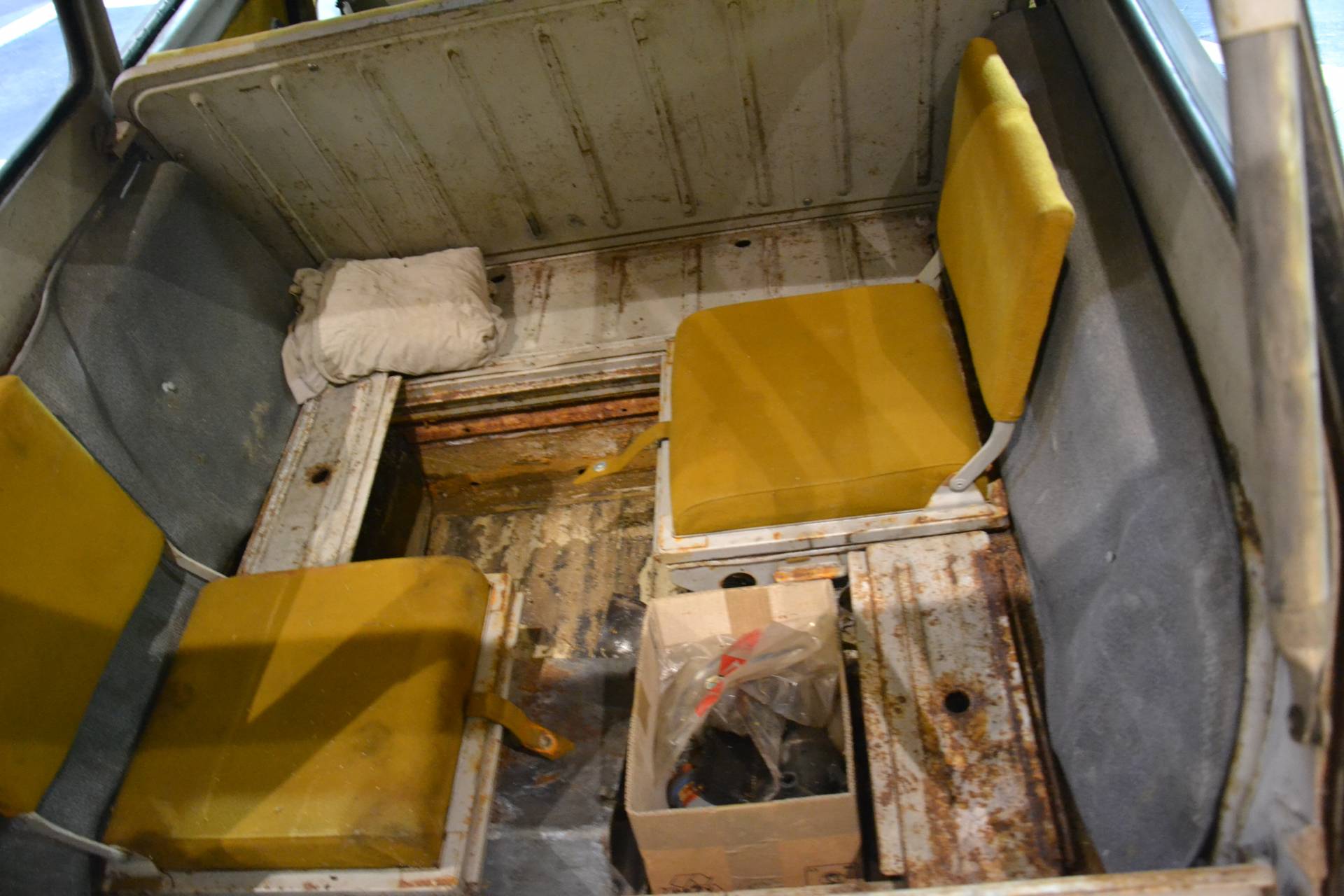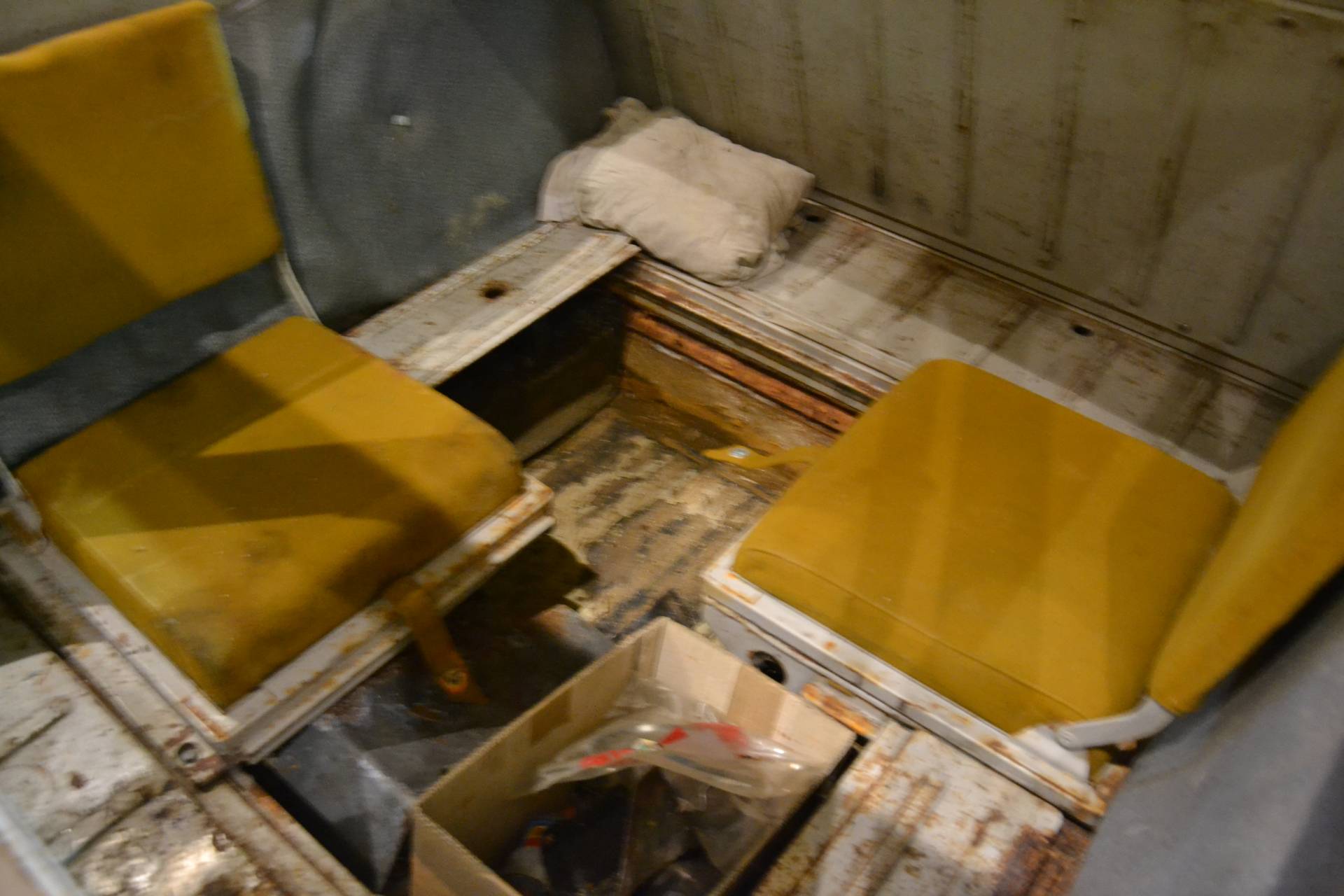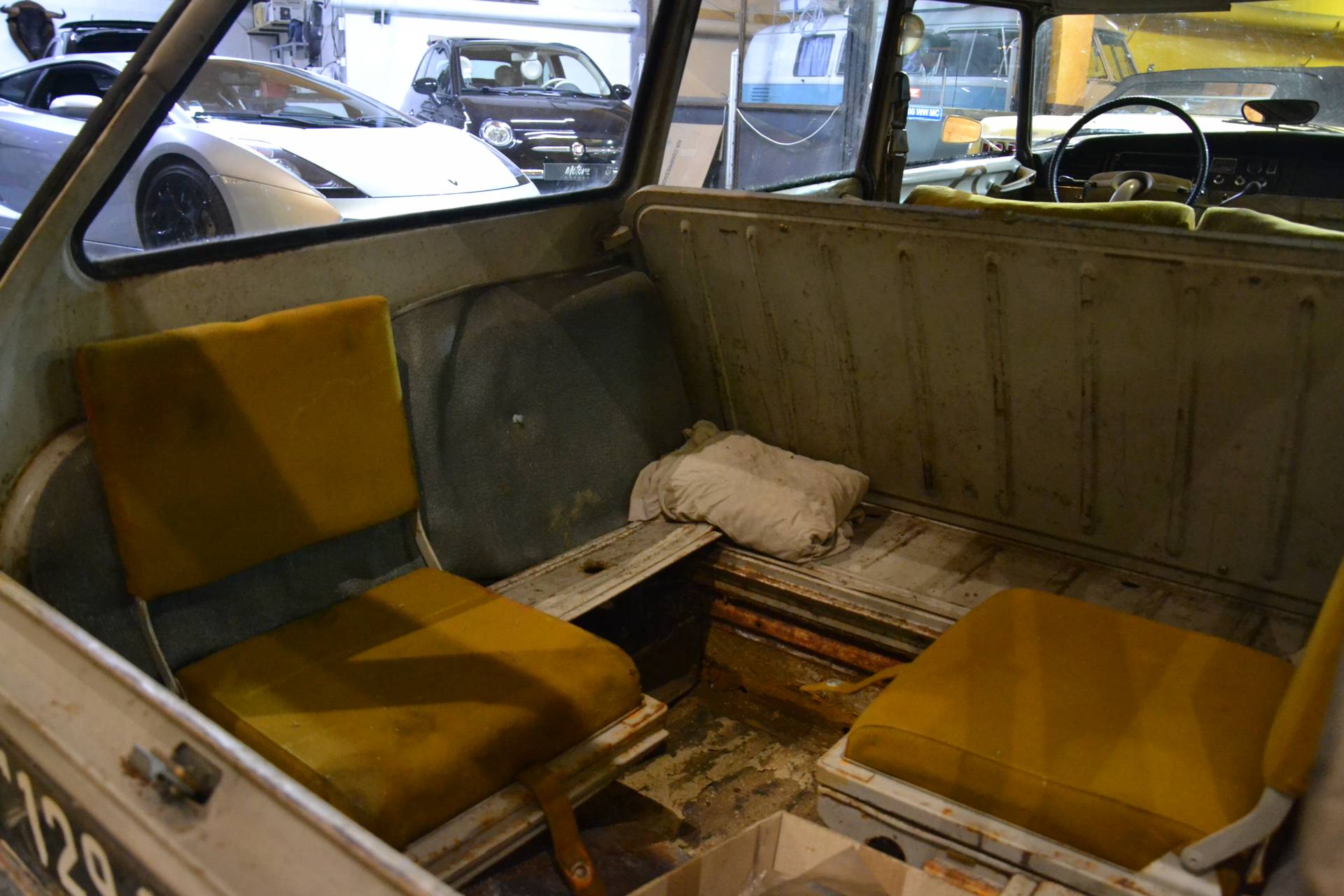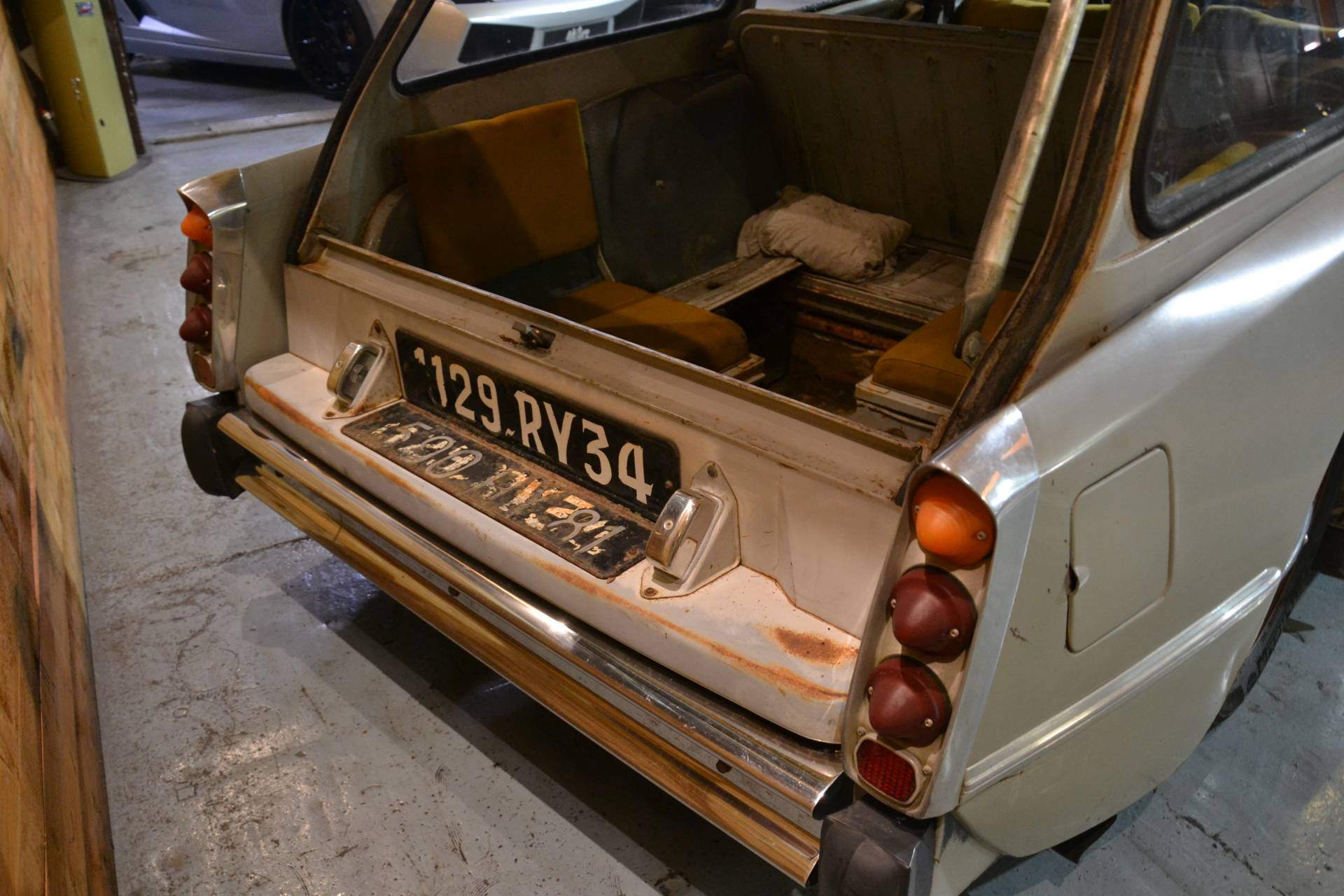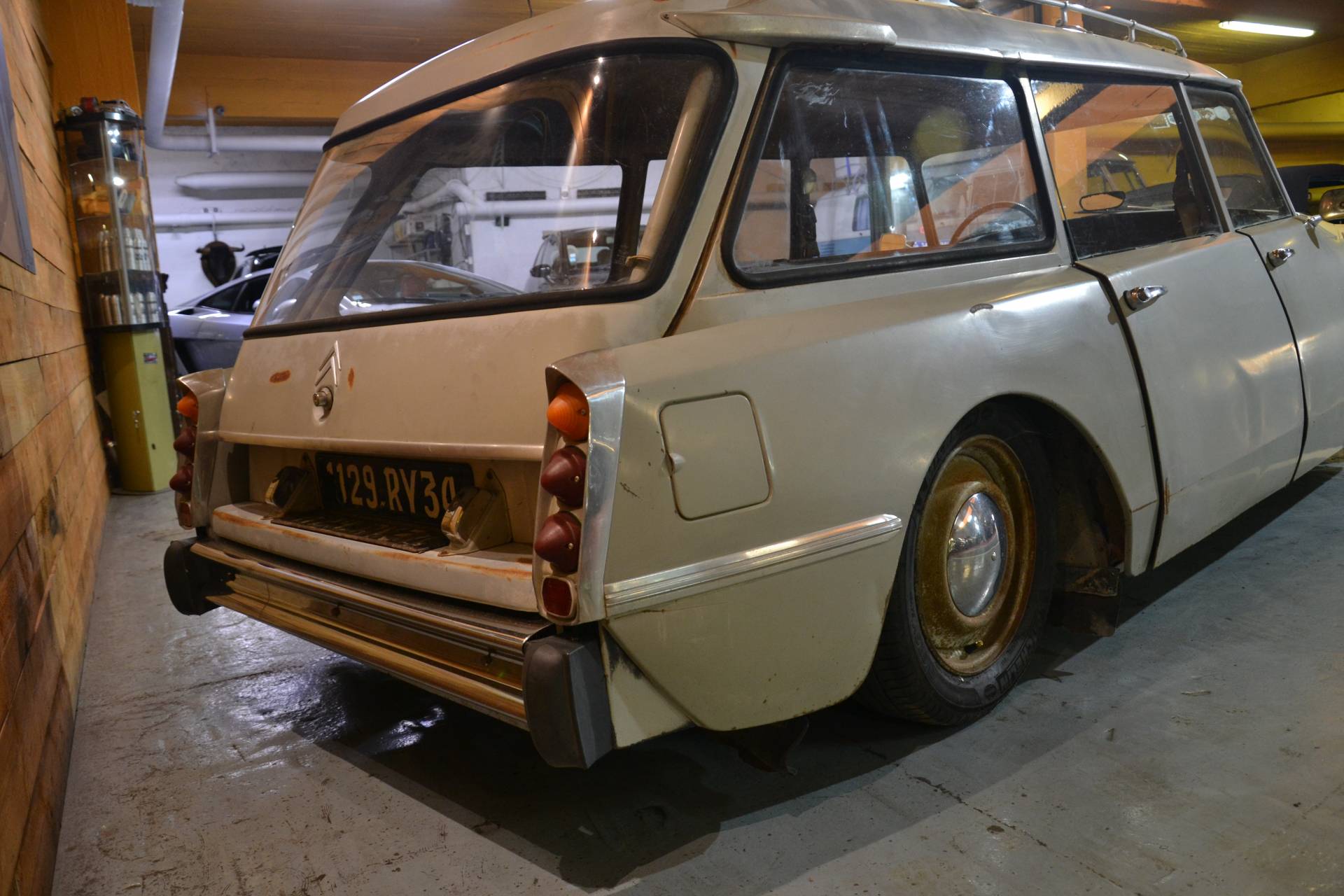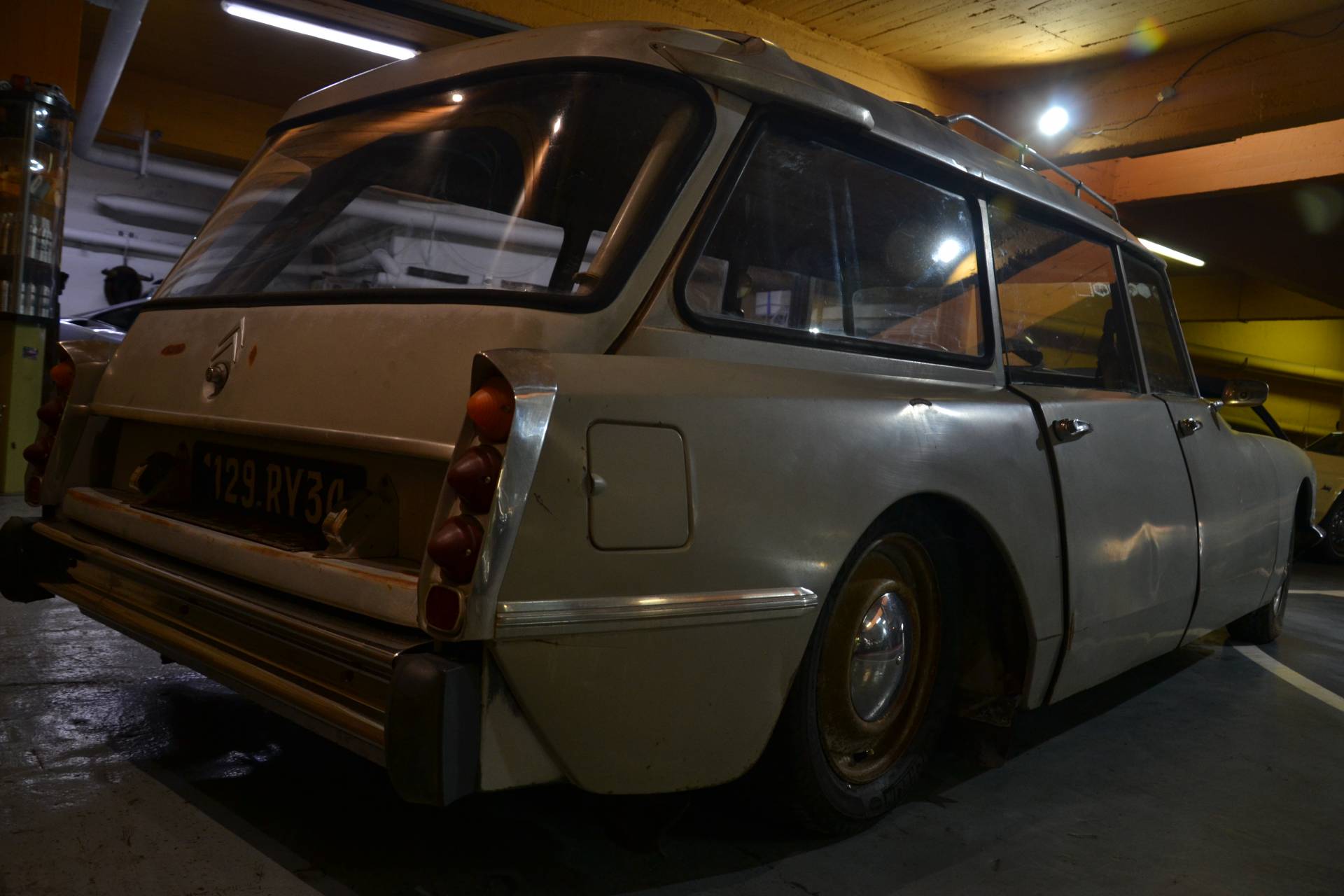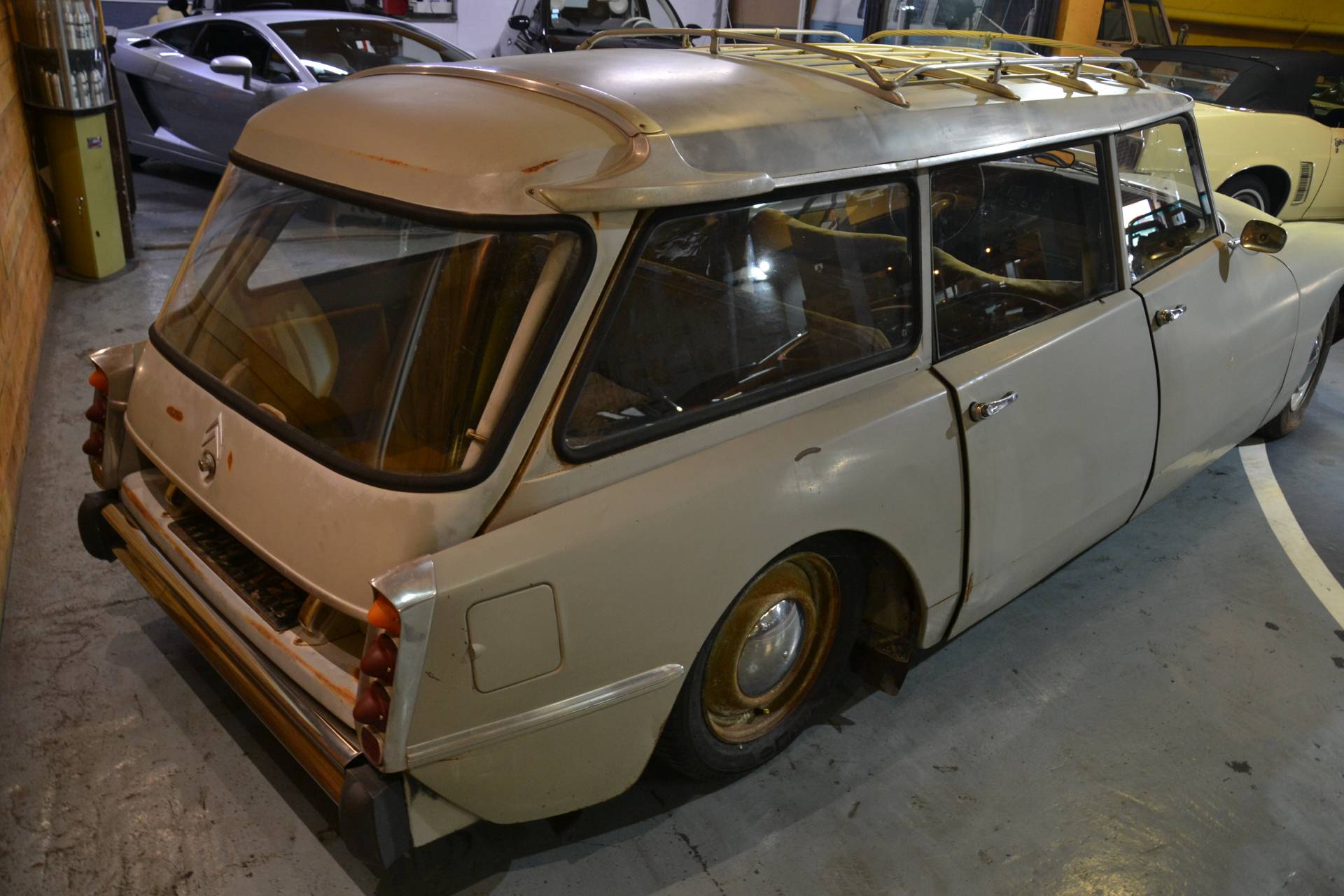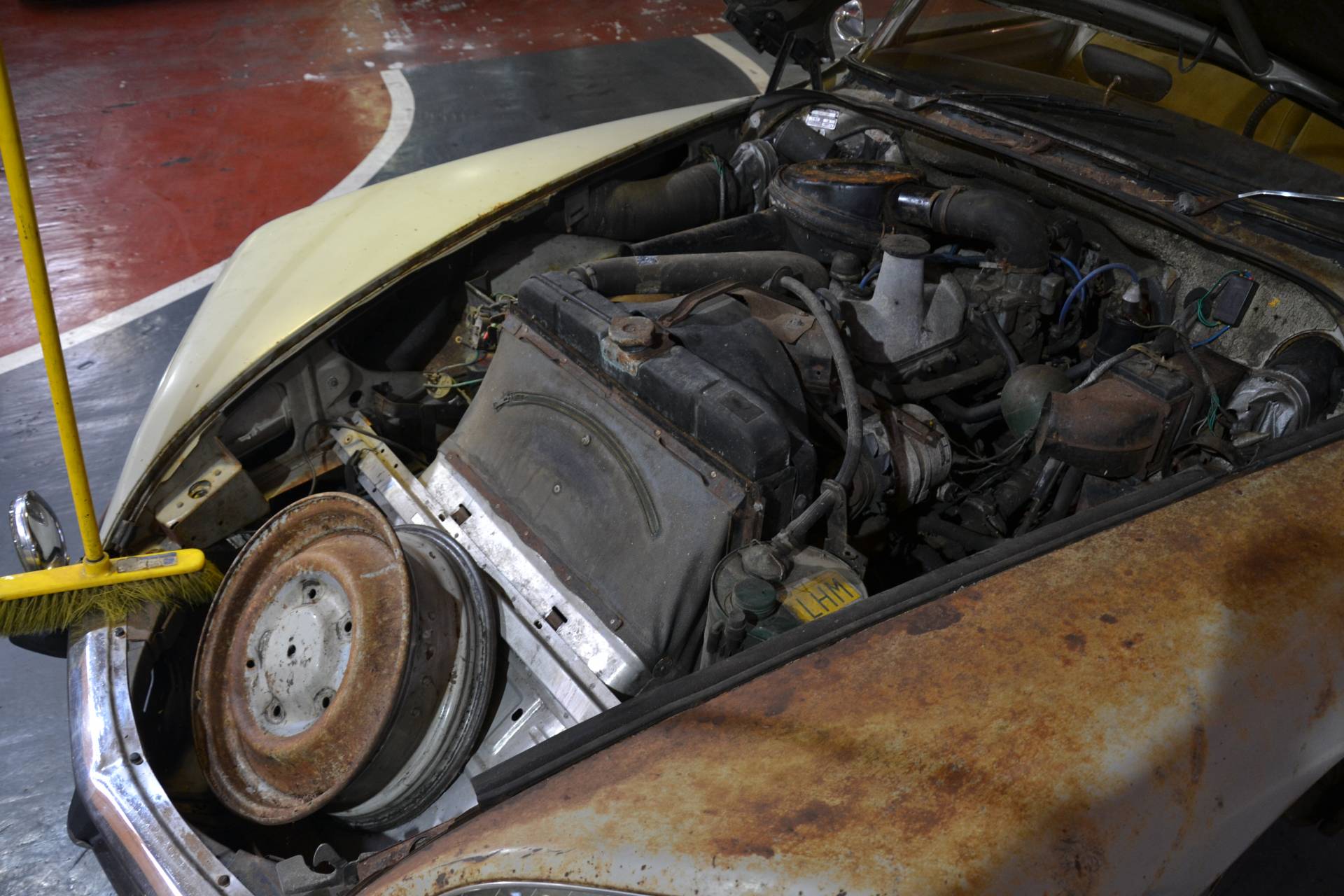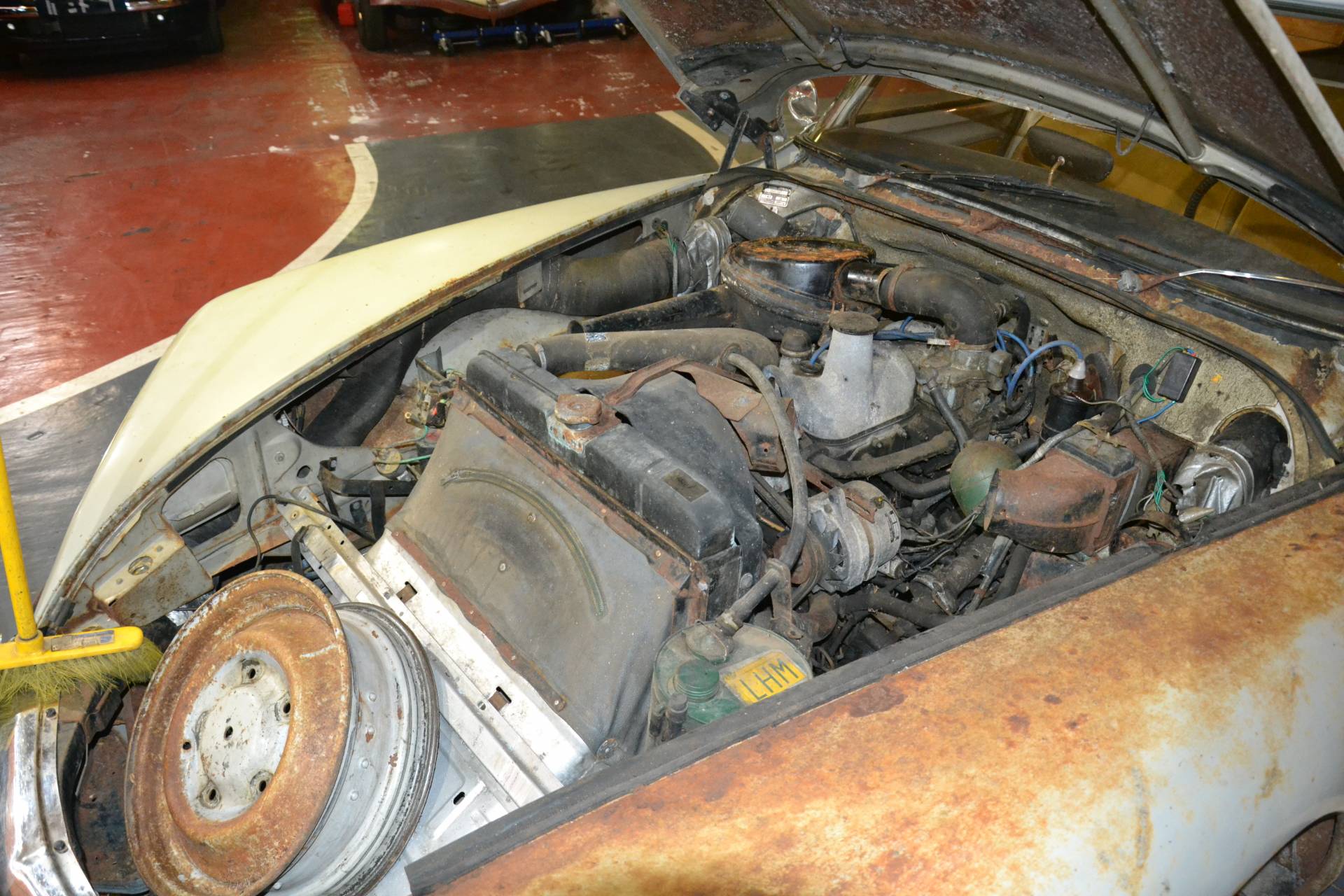 Sortie de grange à restaurer
Dealer

away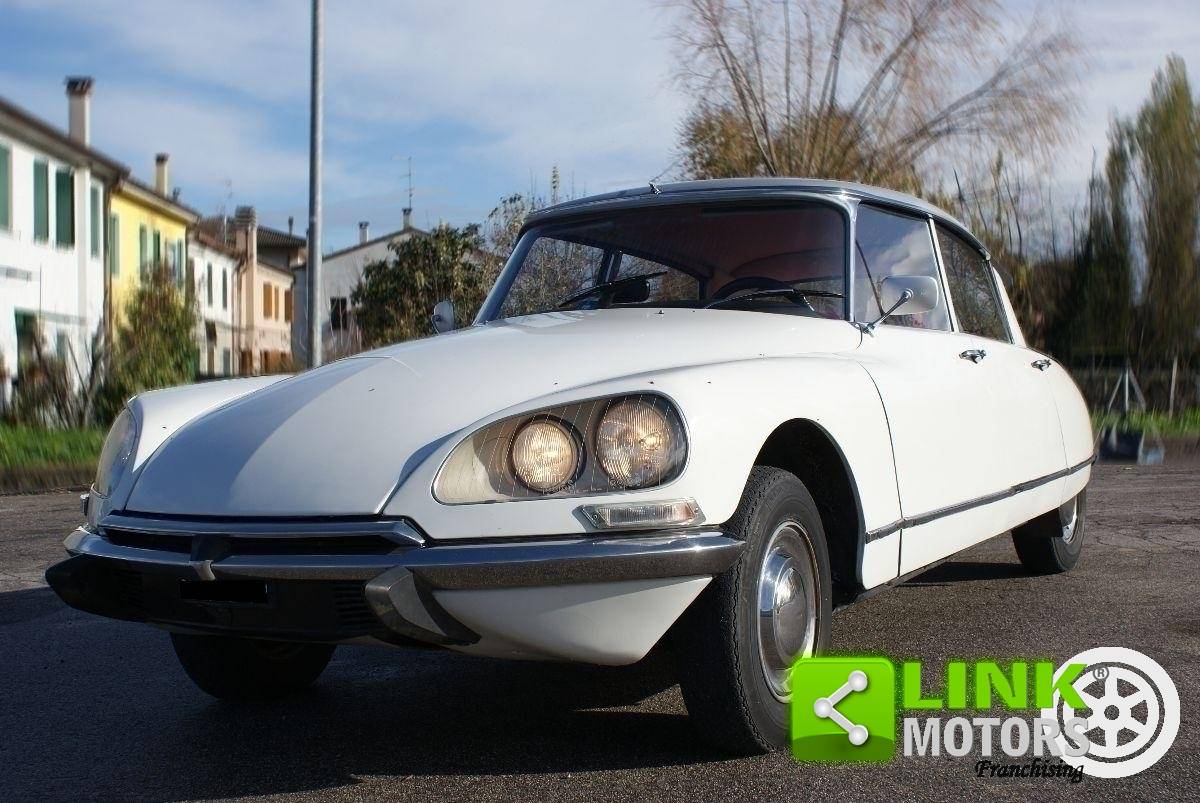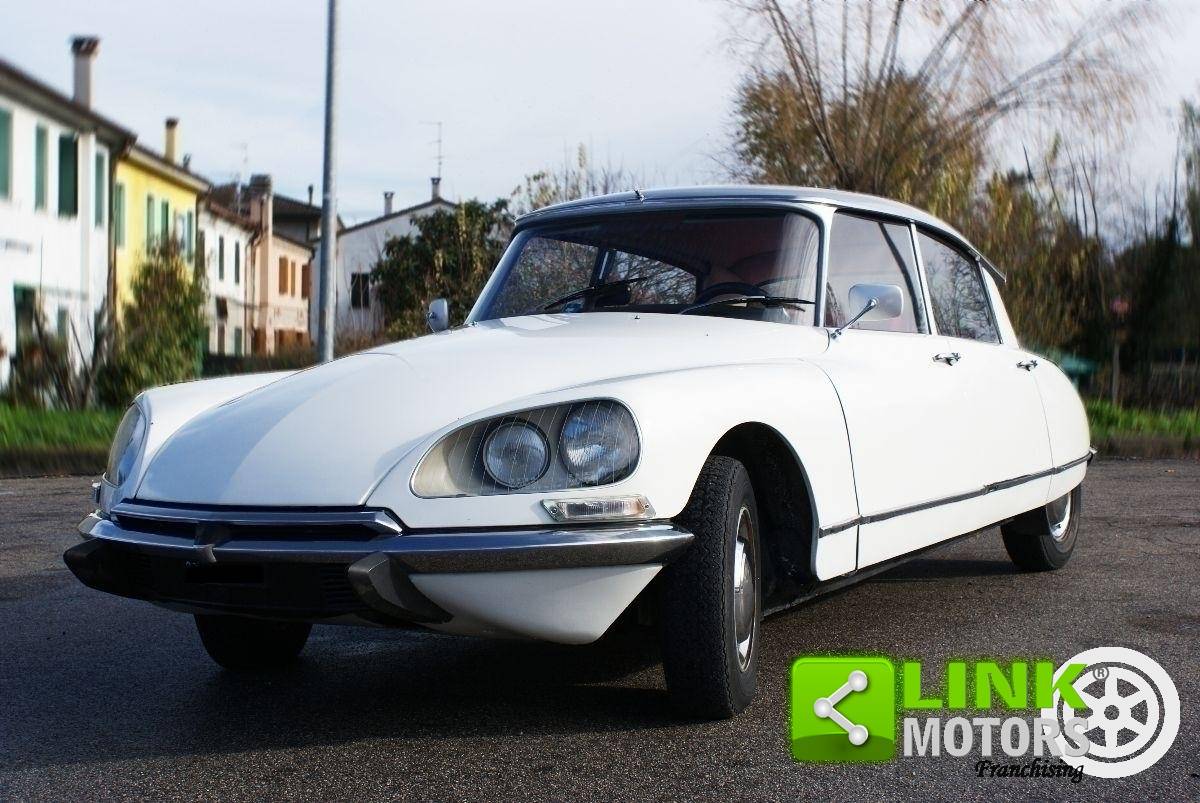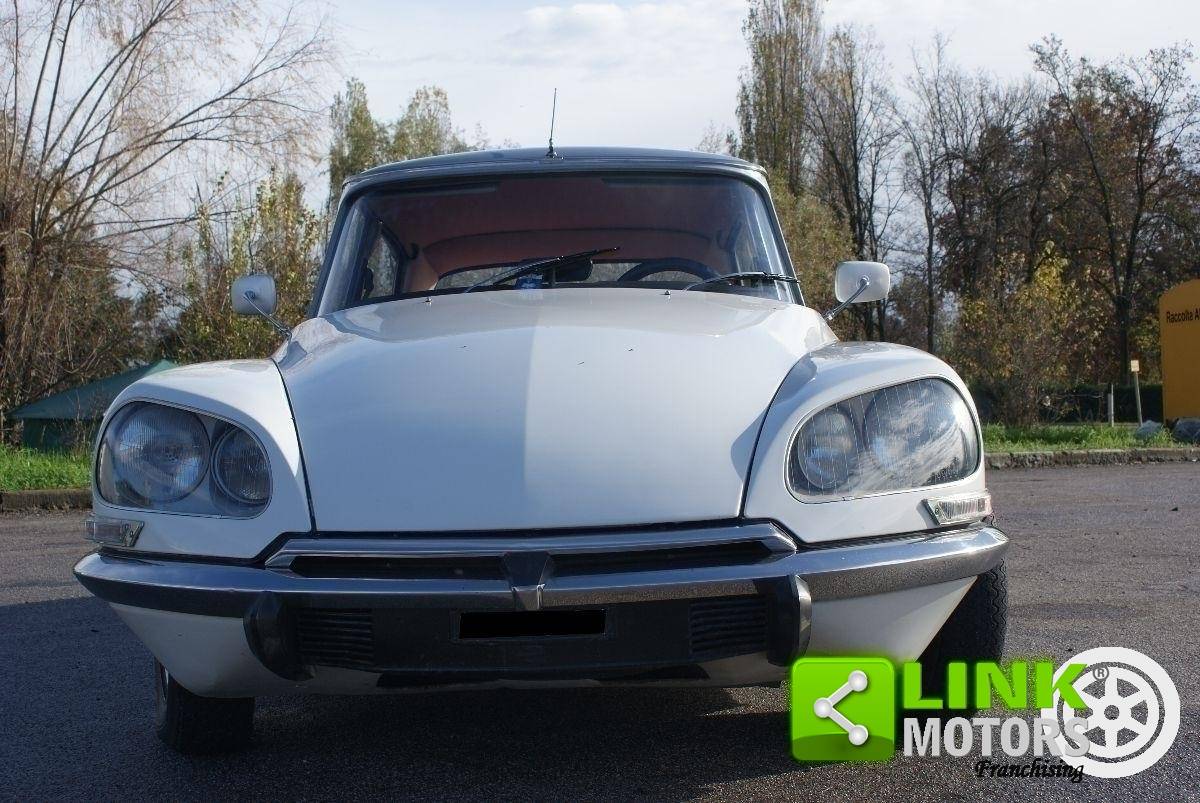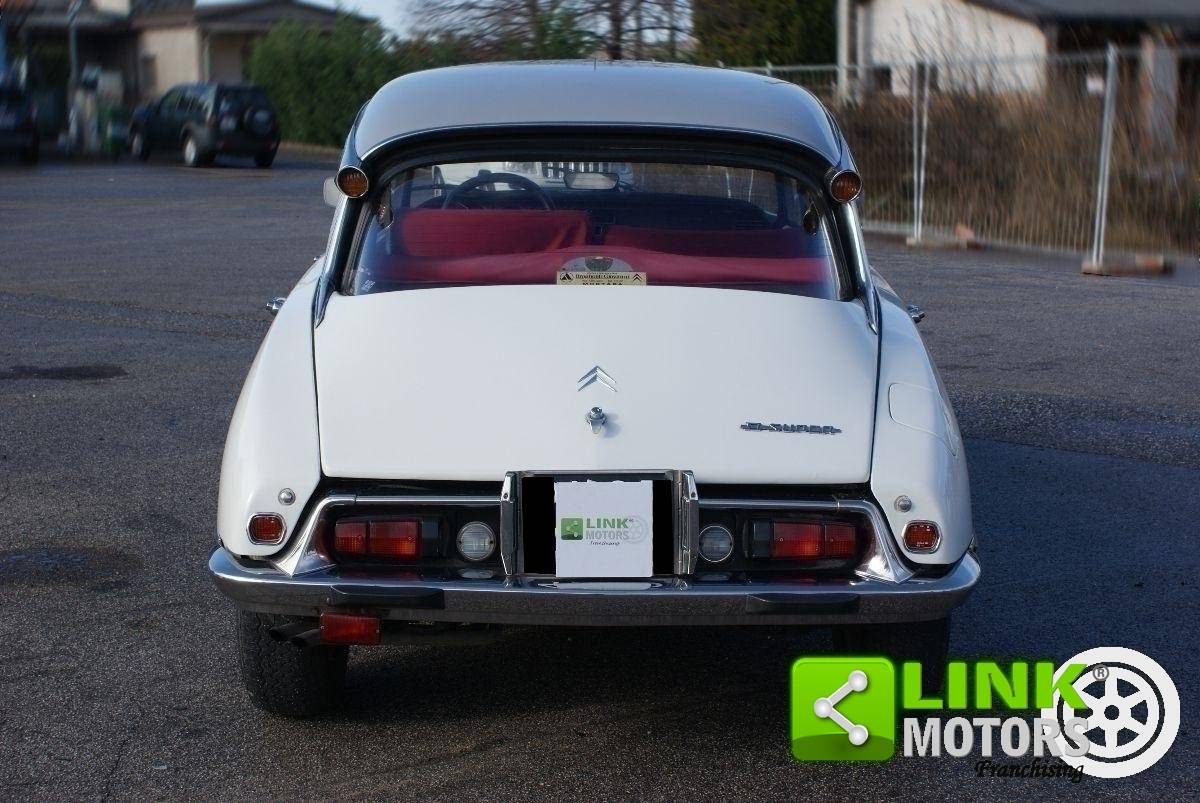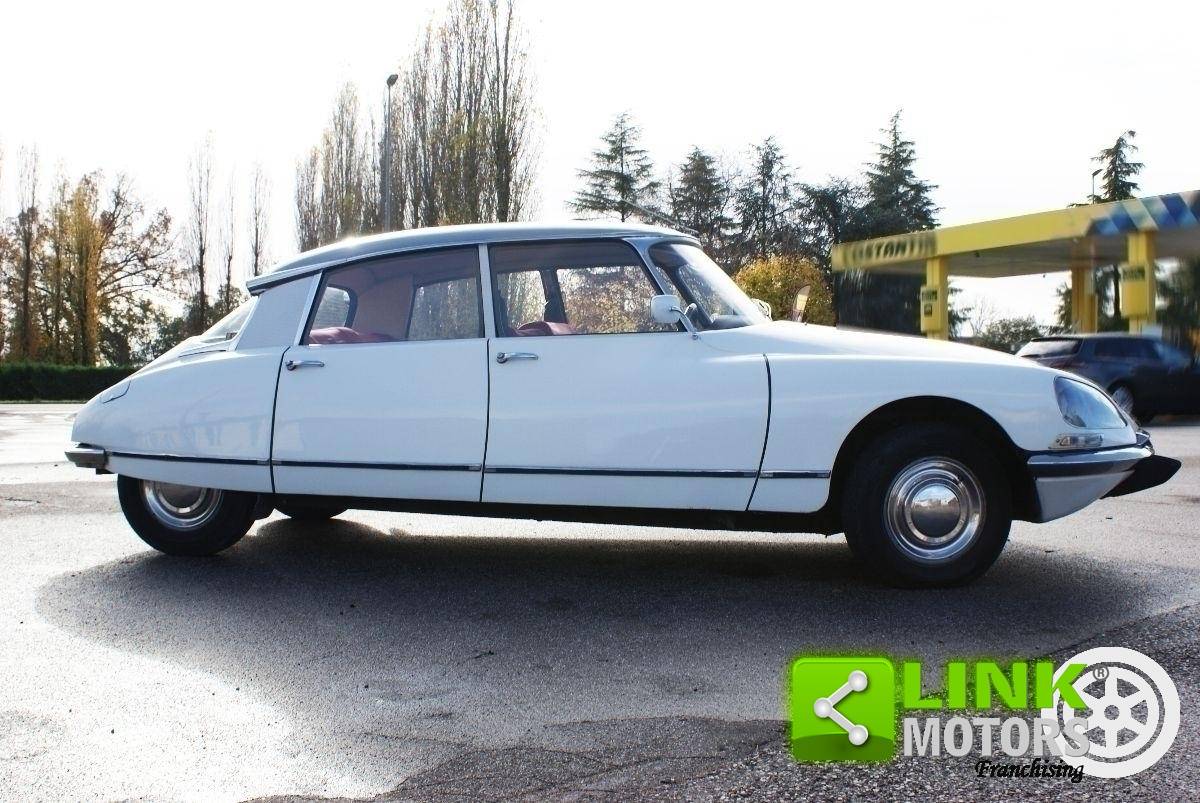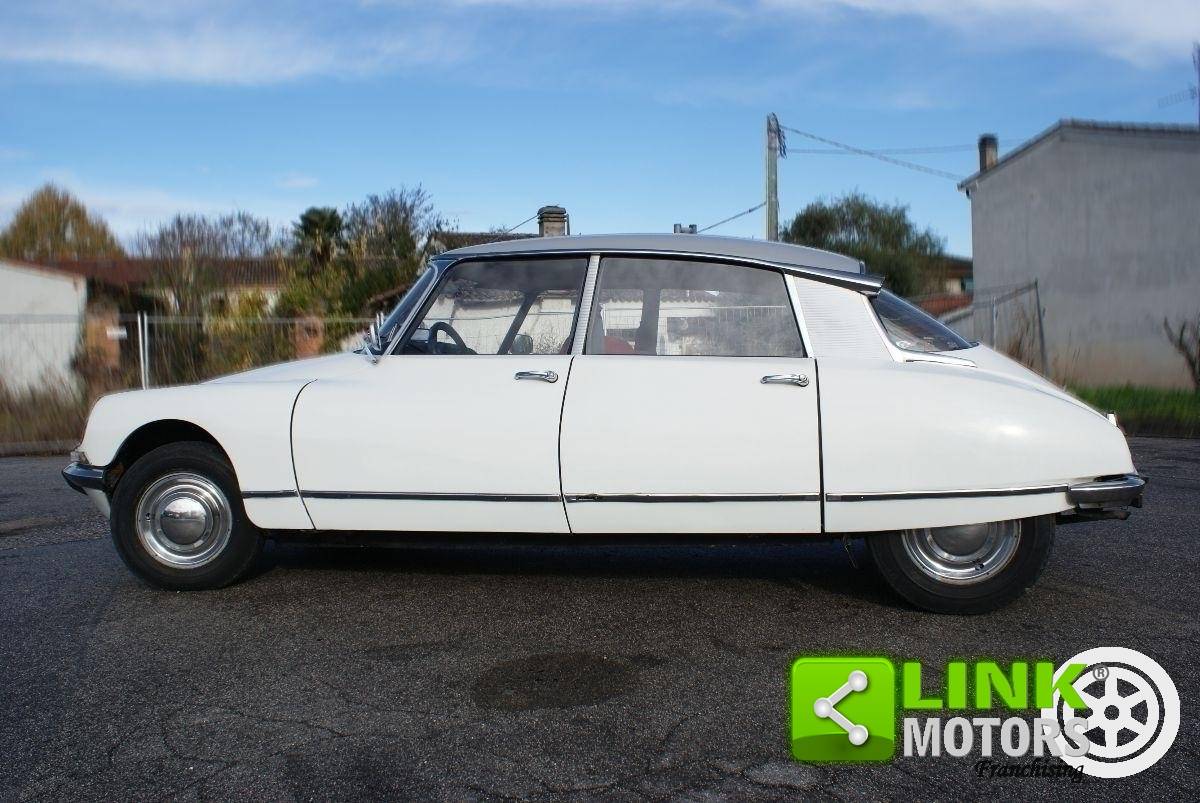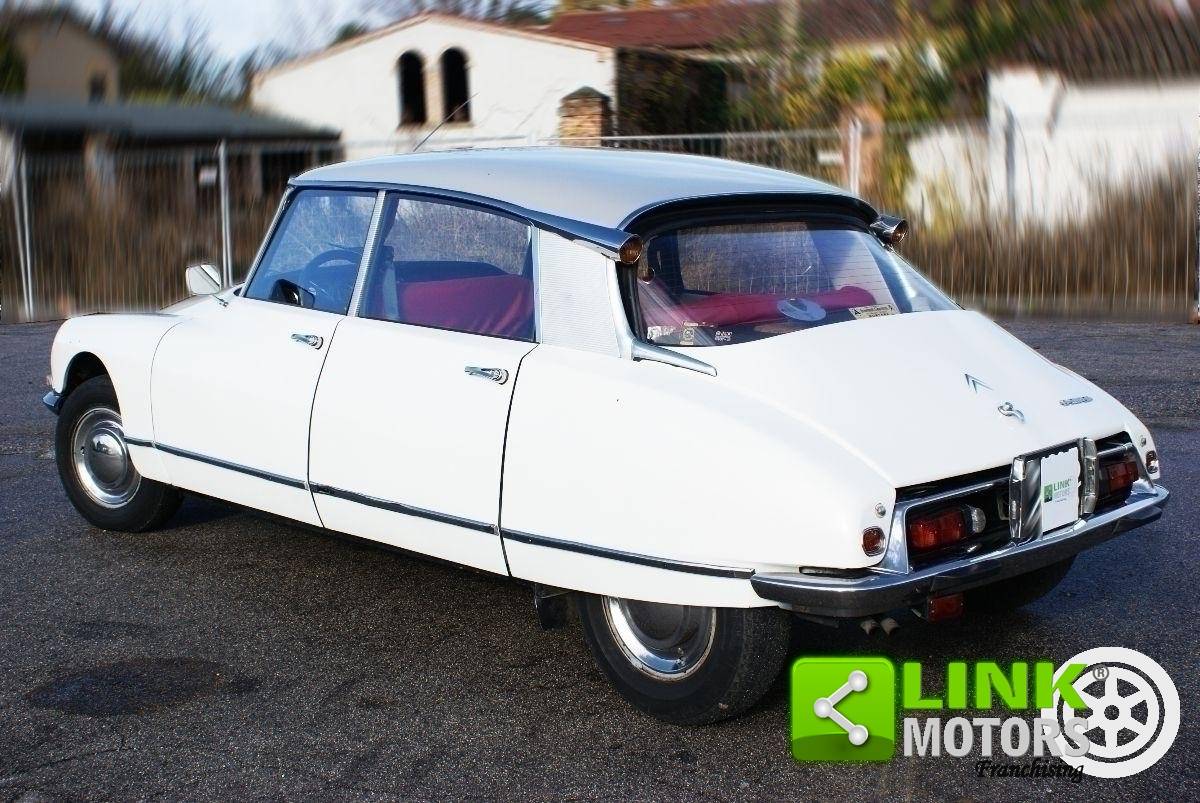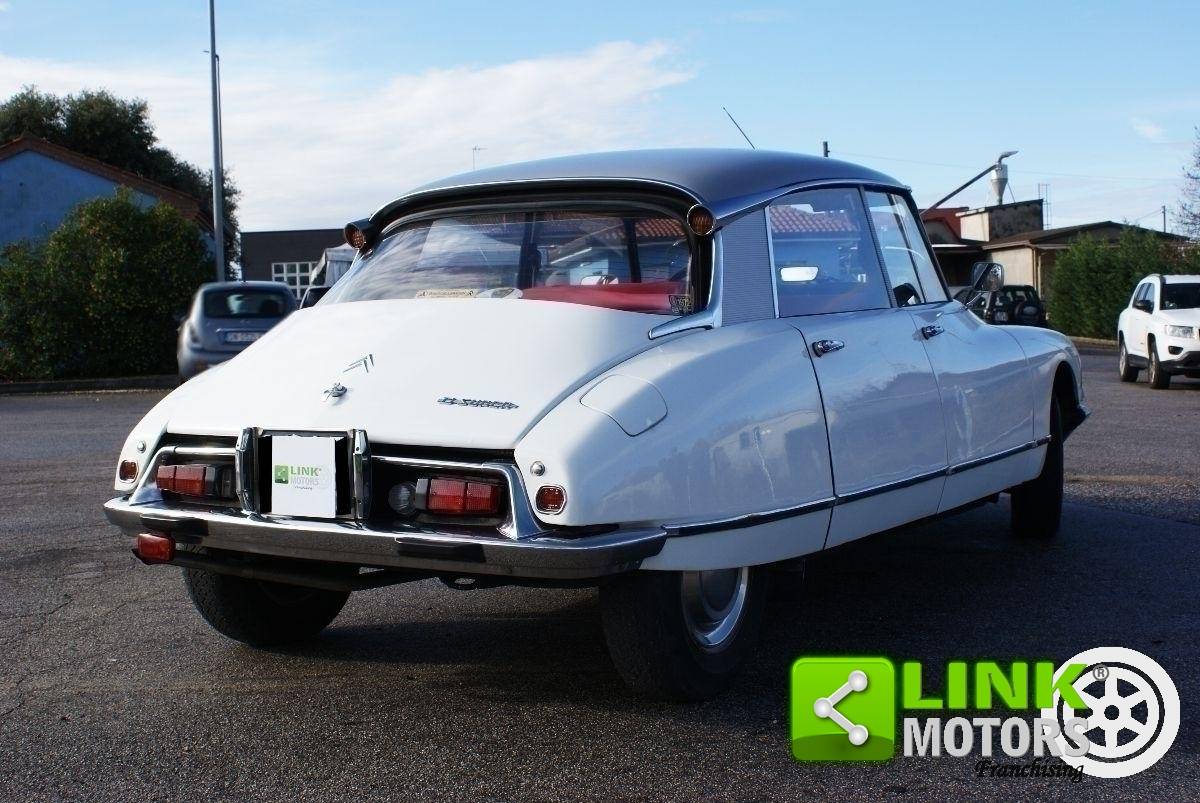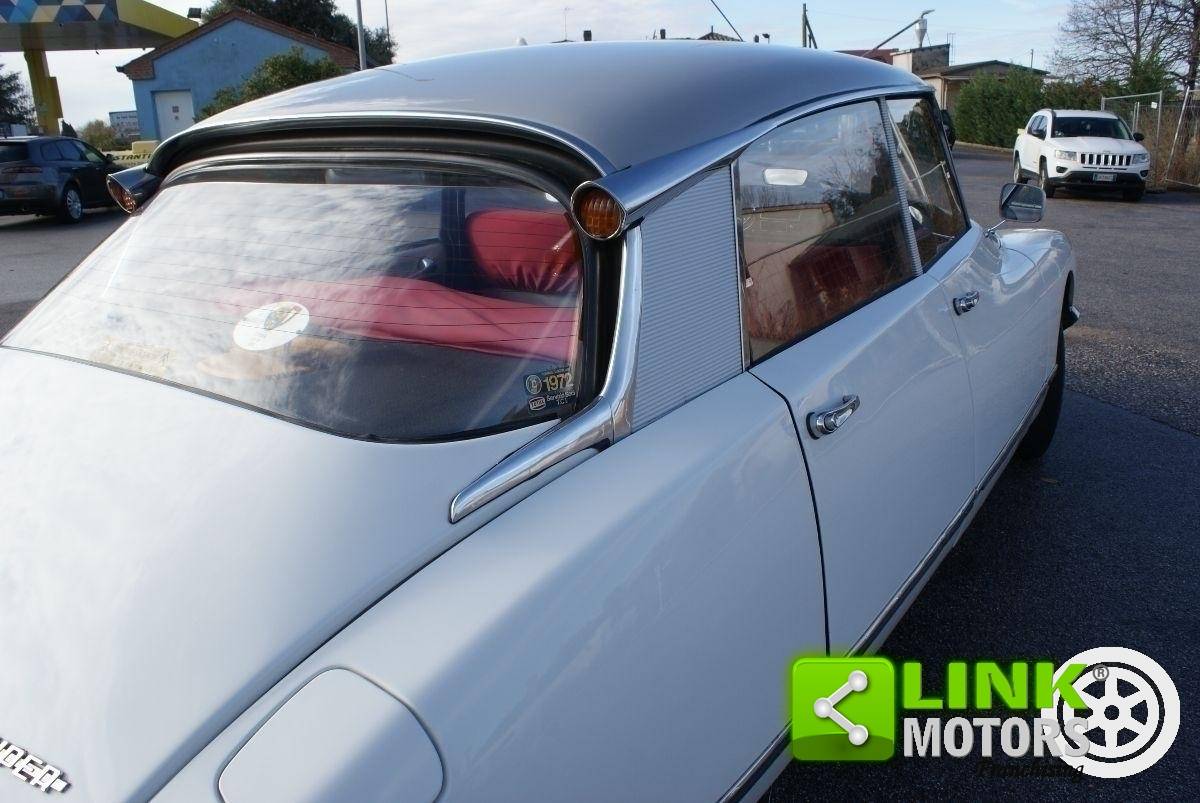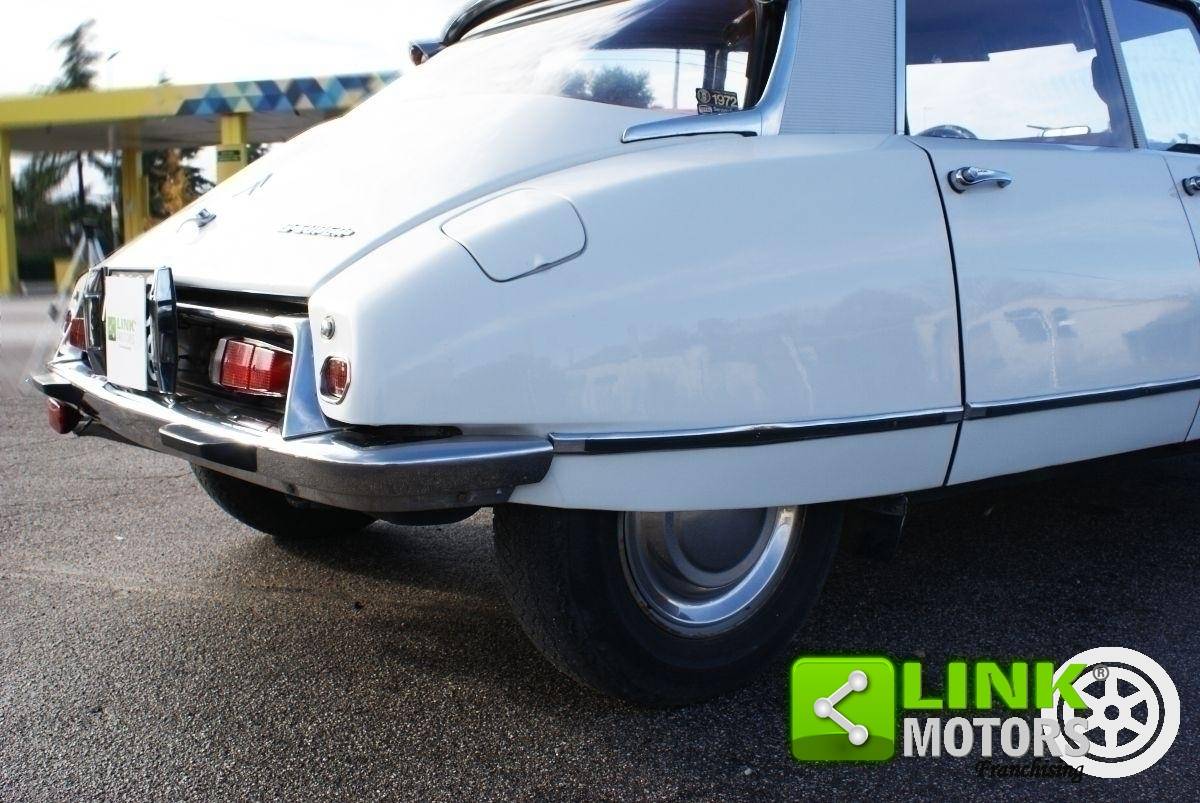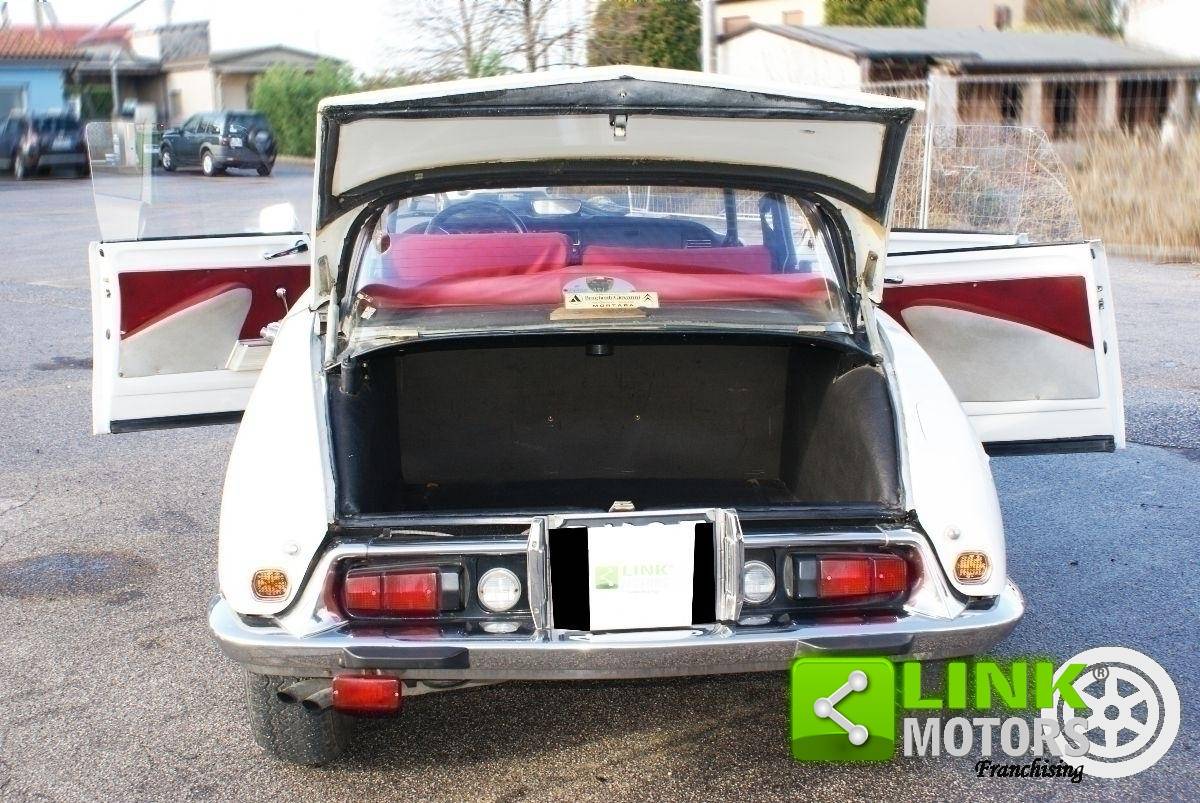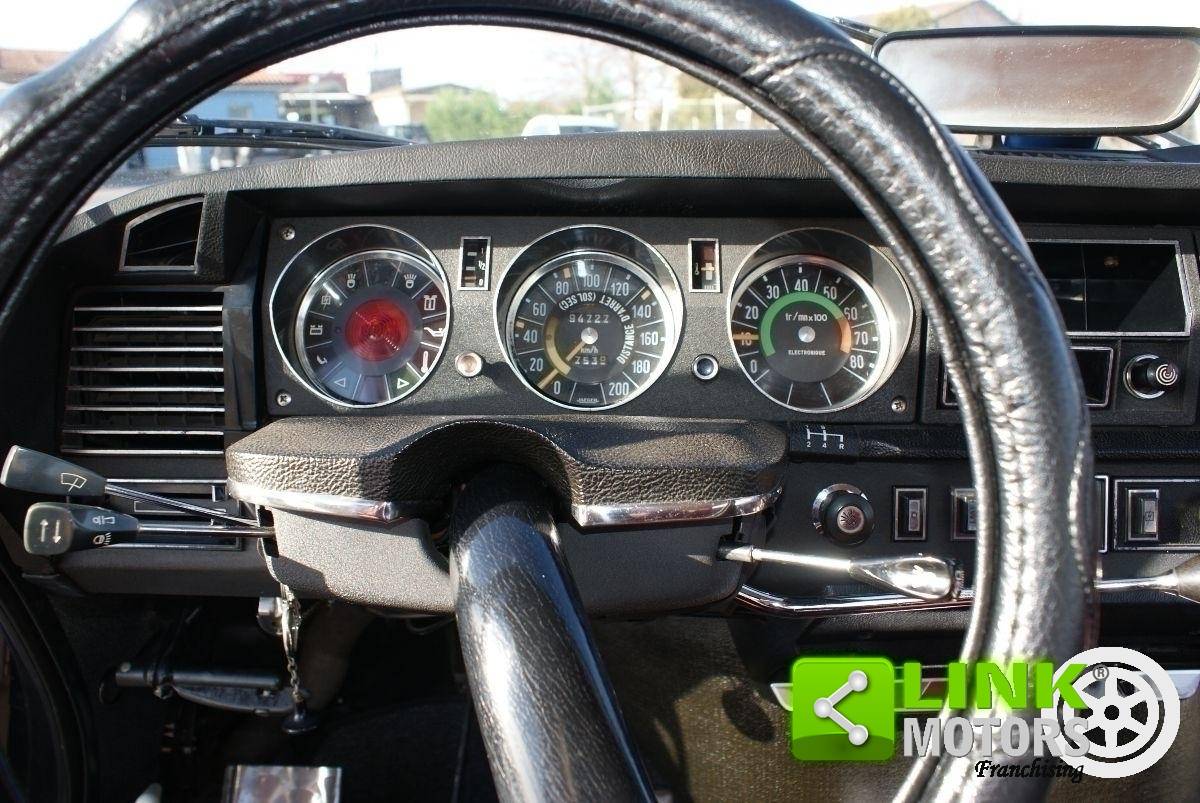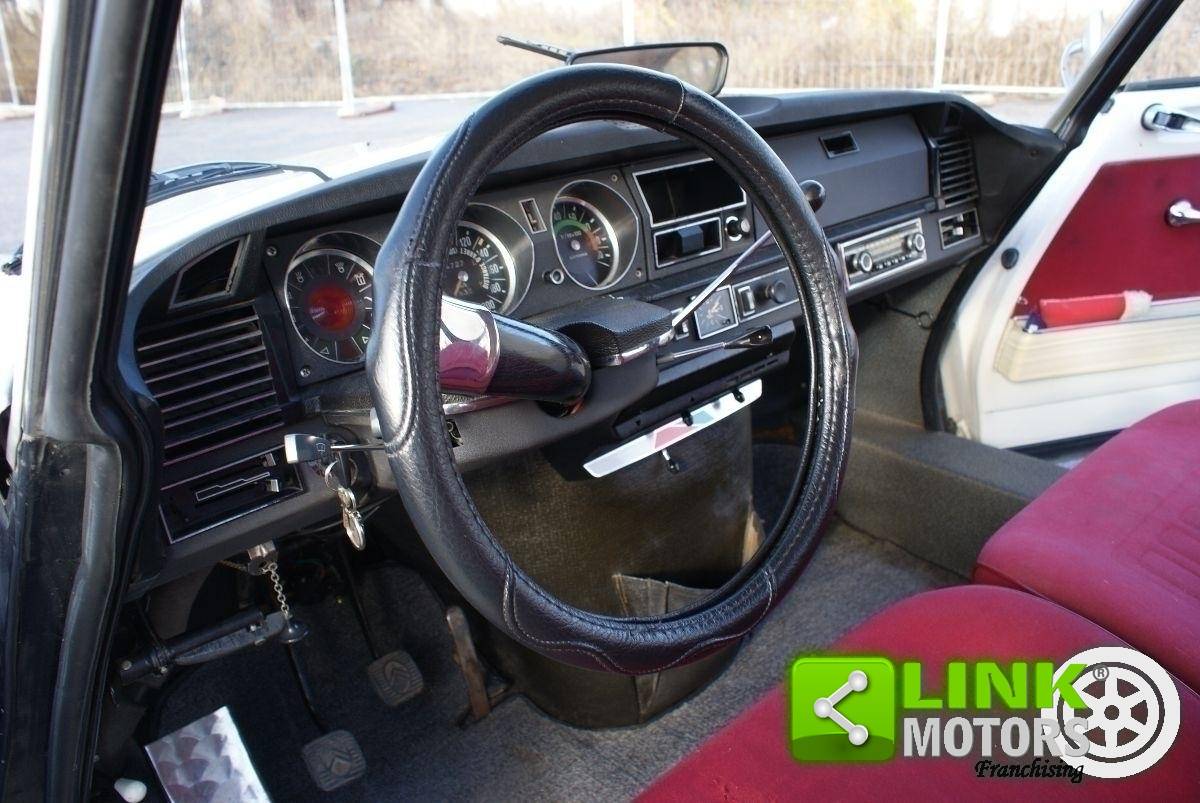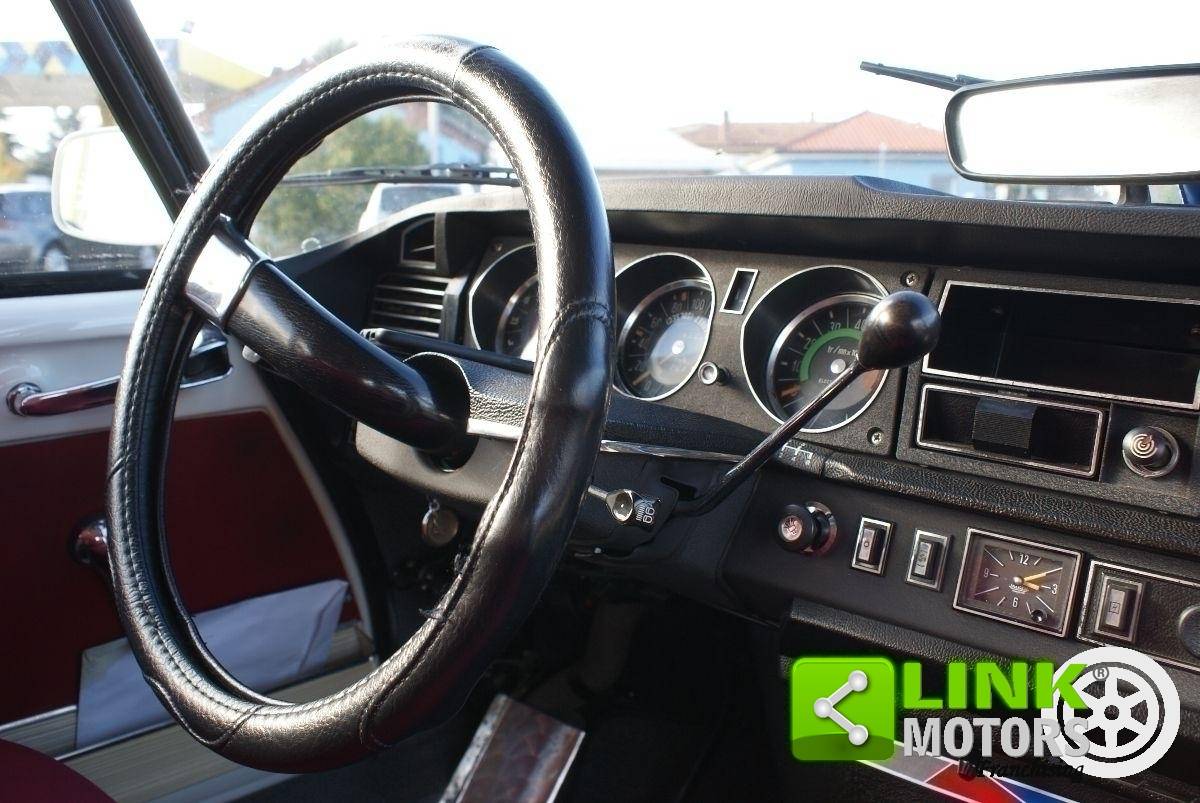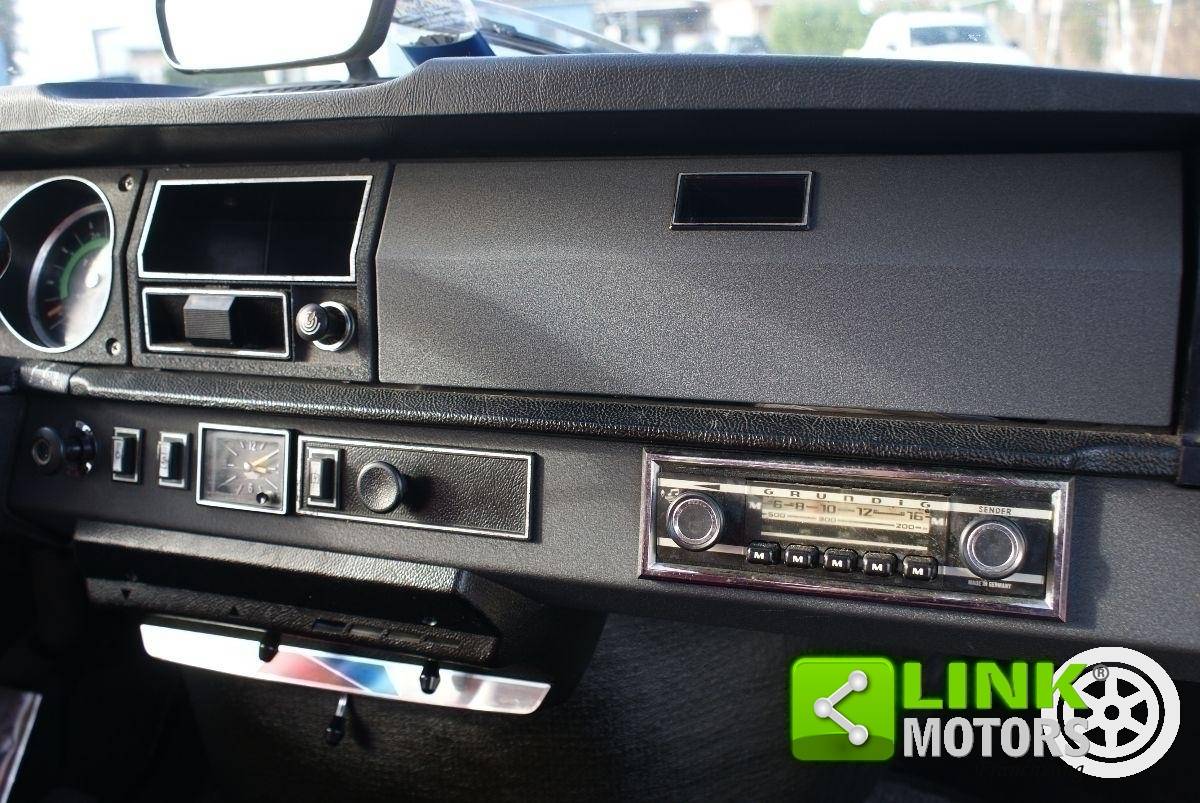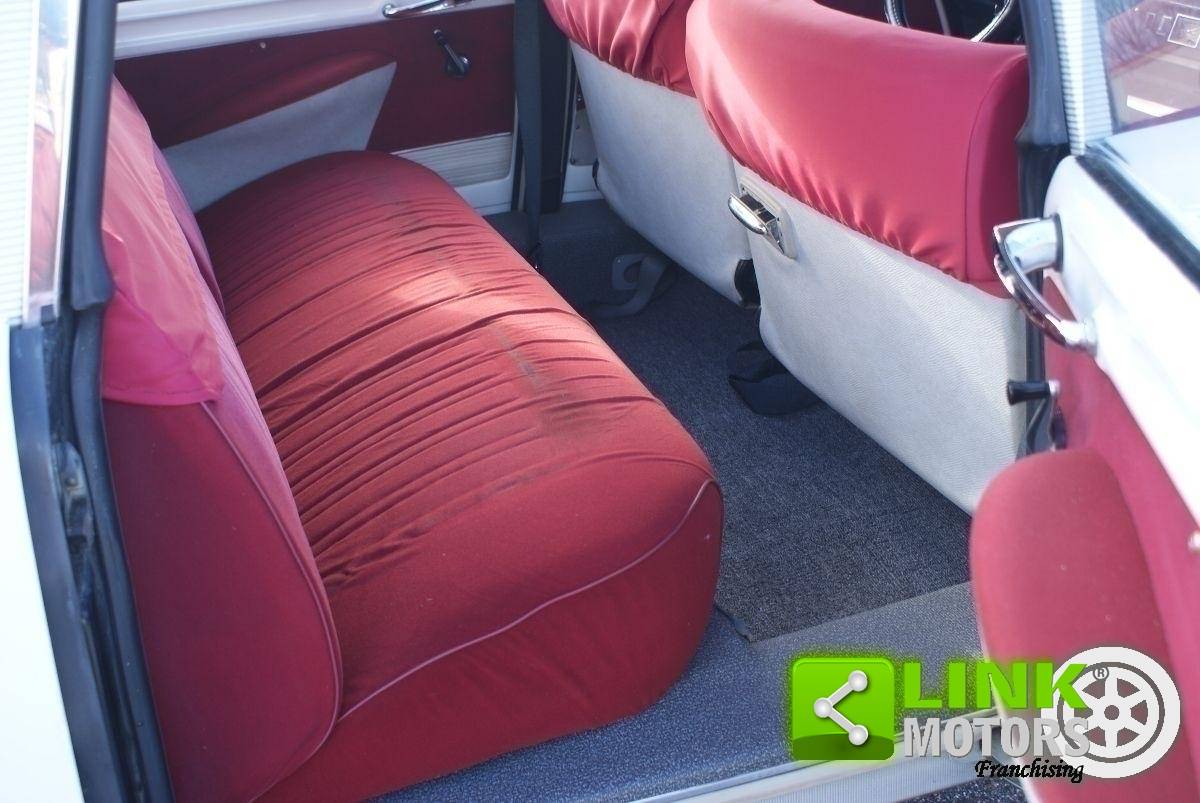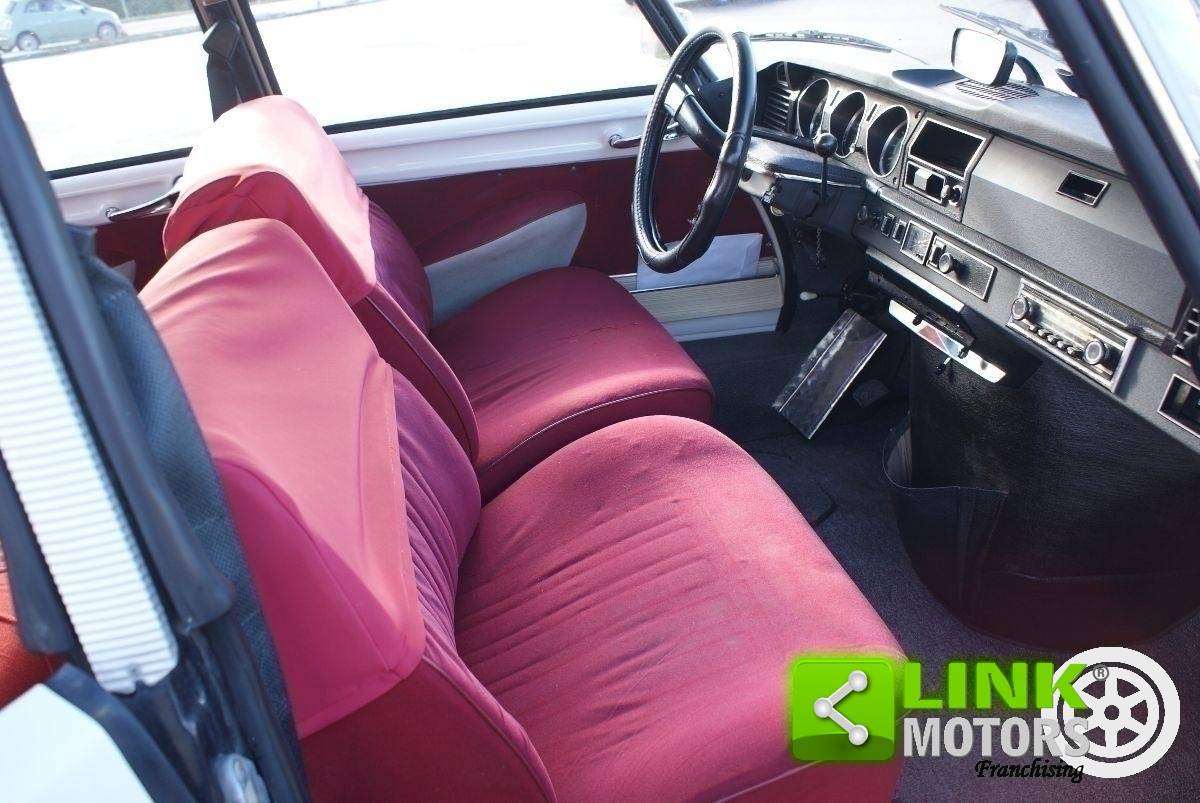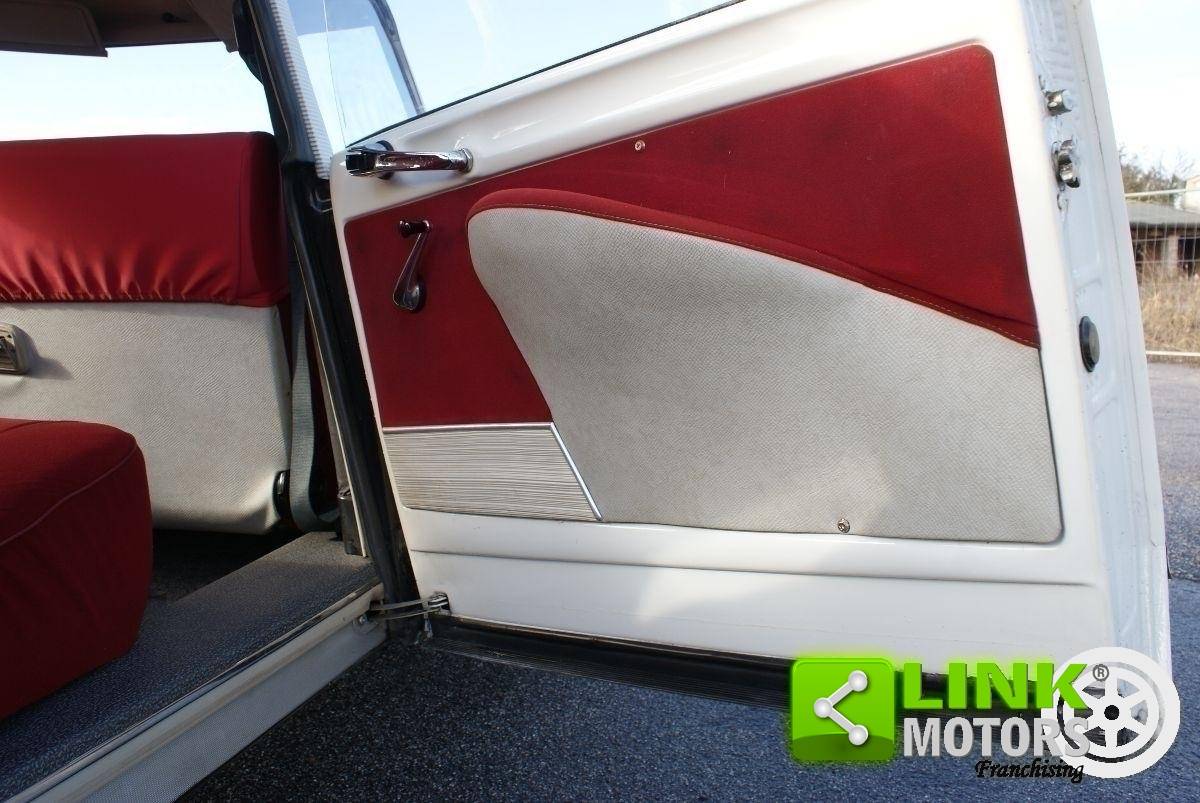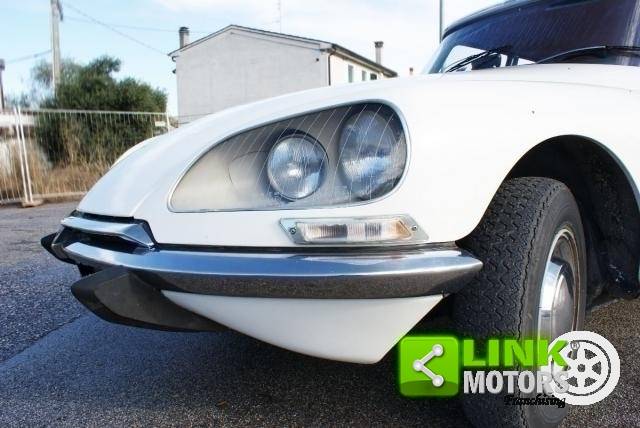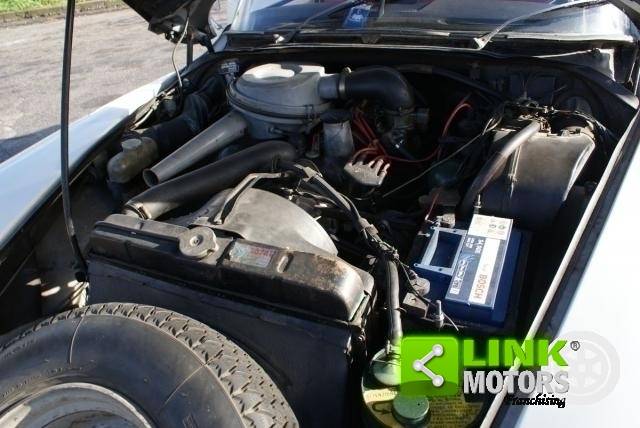 Citroen ID 20 SUPER anno 1970 ben conservata perfettamente funzionante
Dealer

away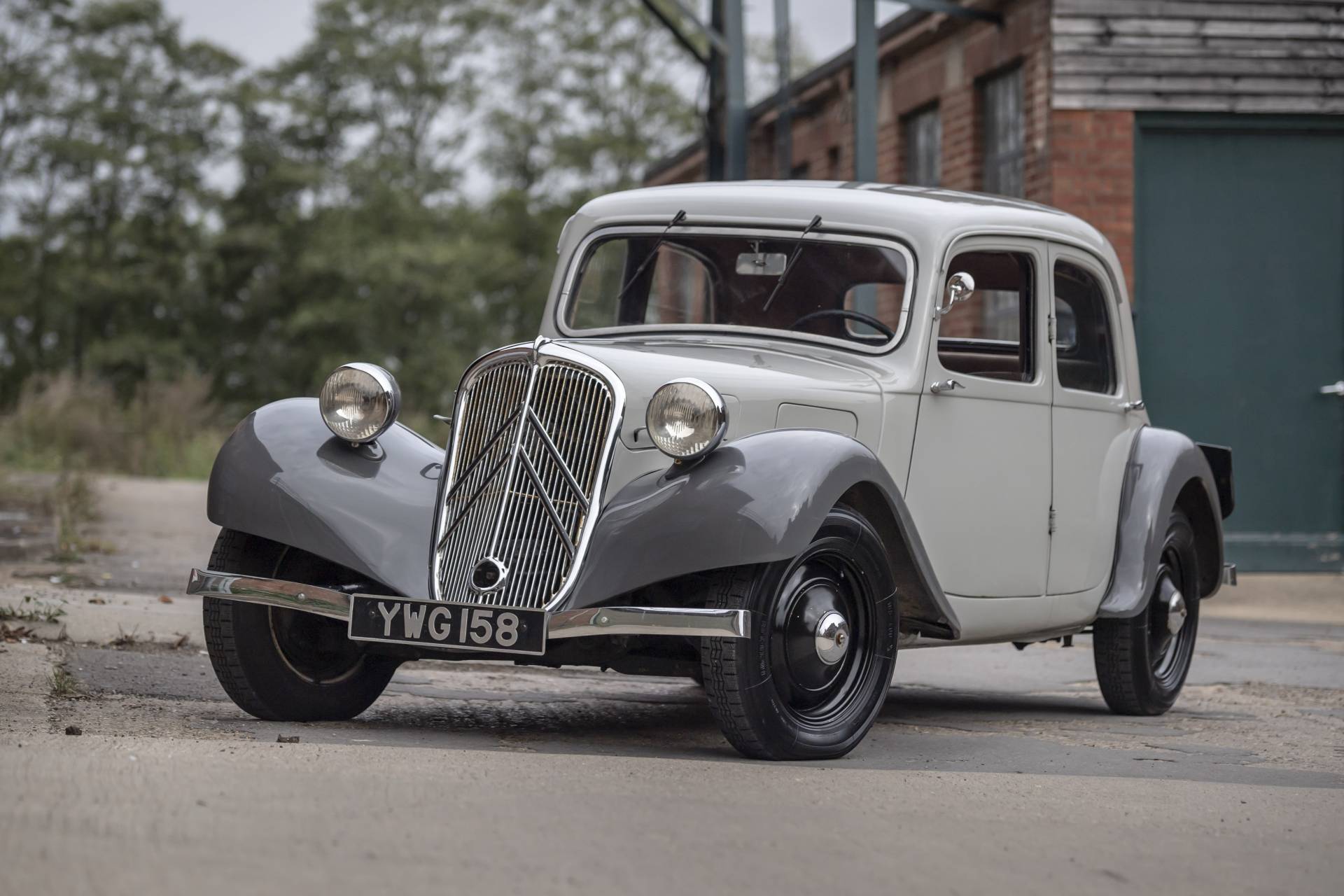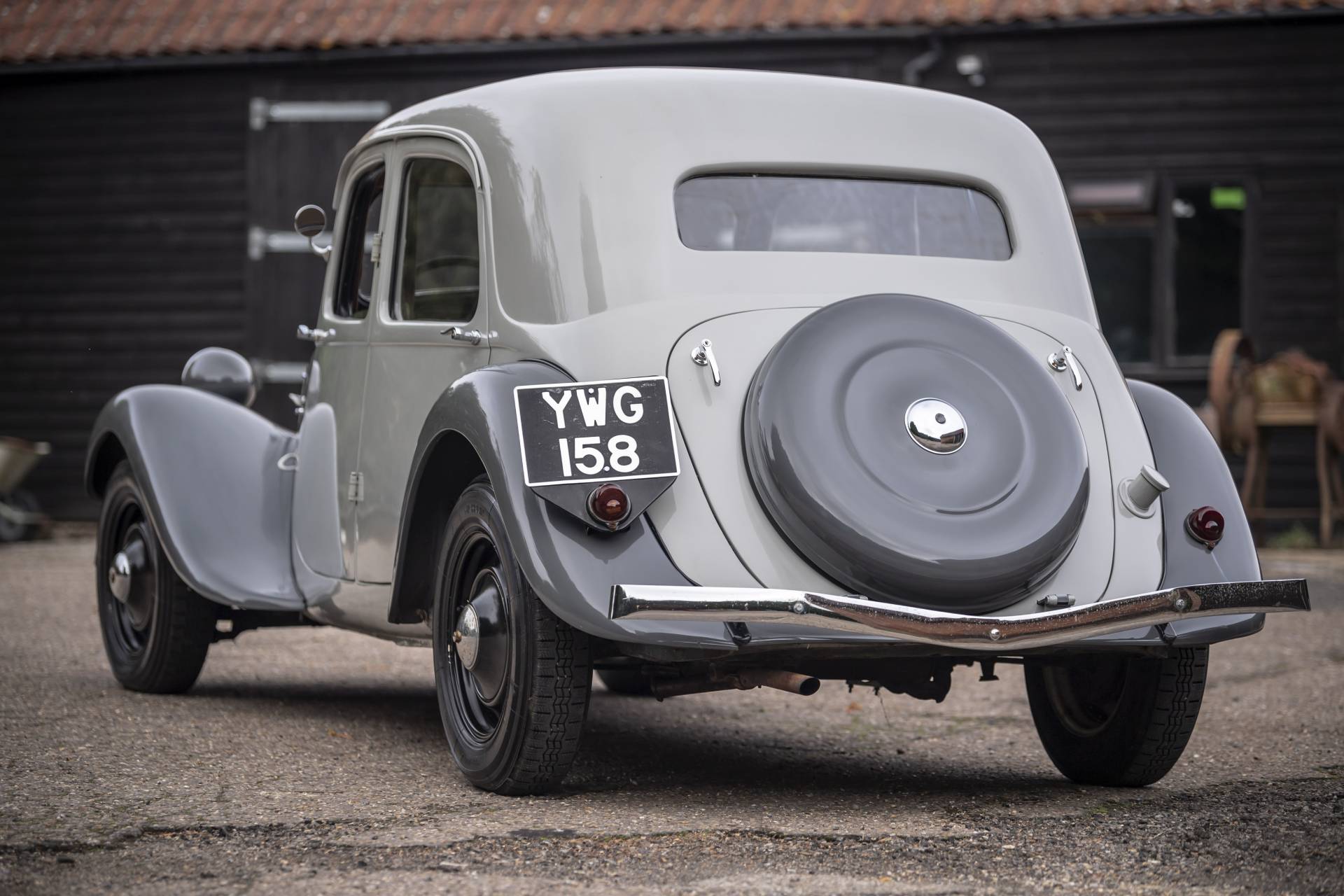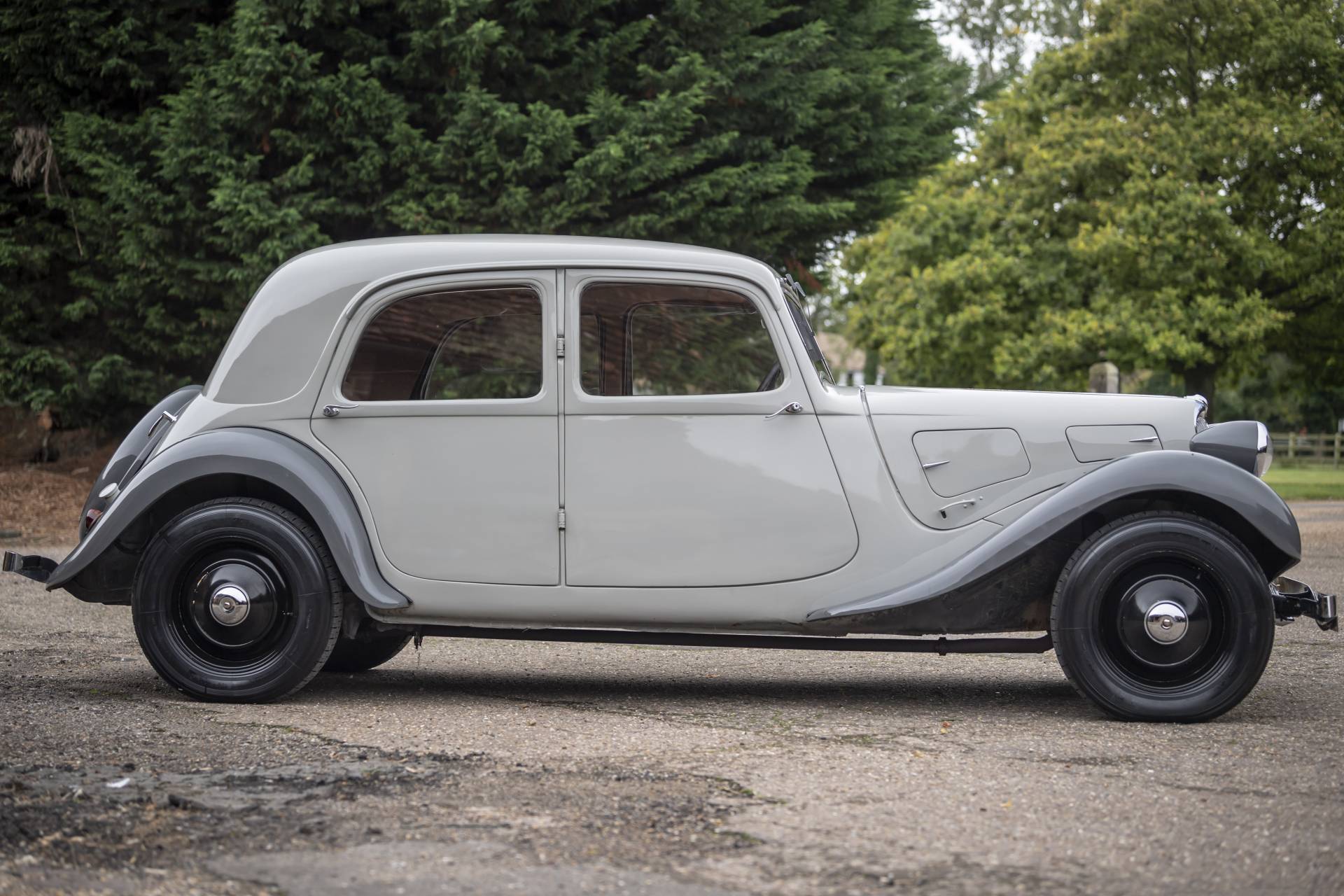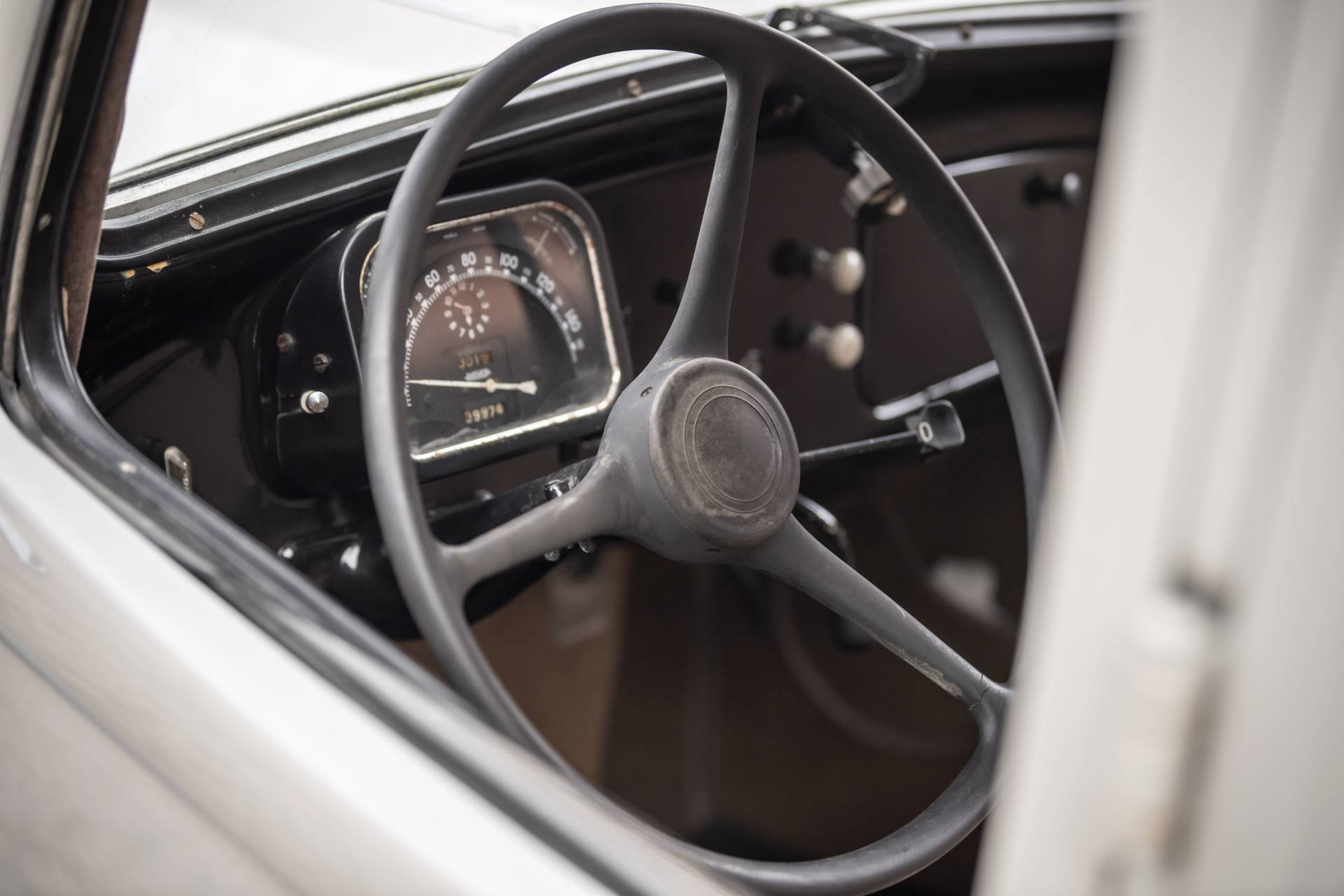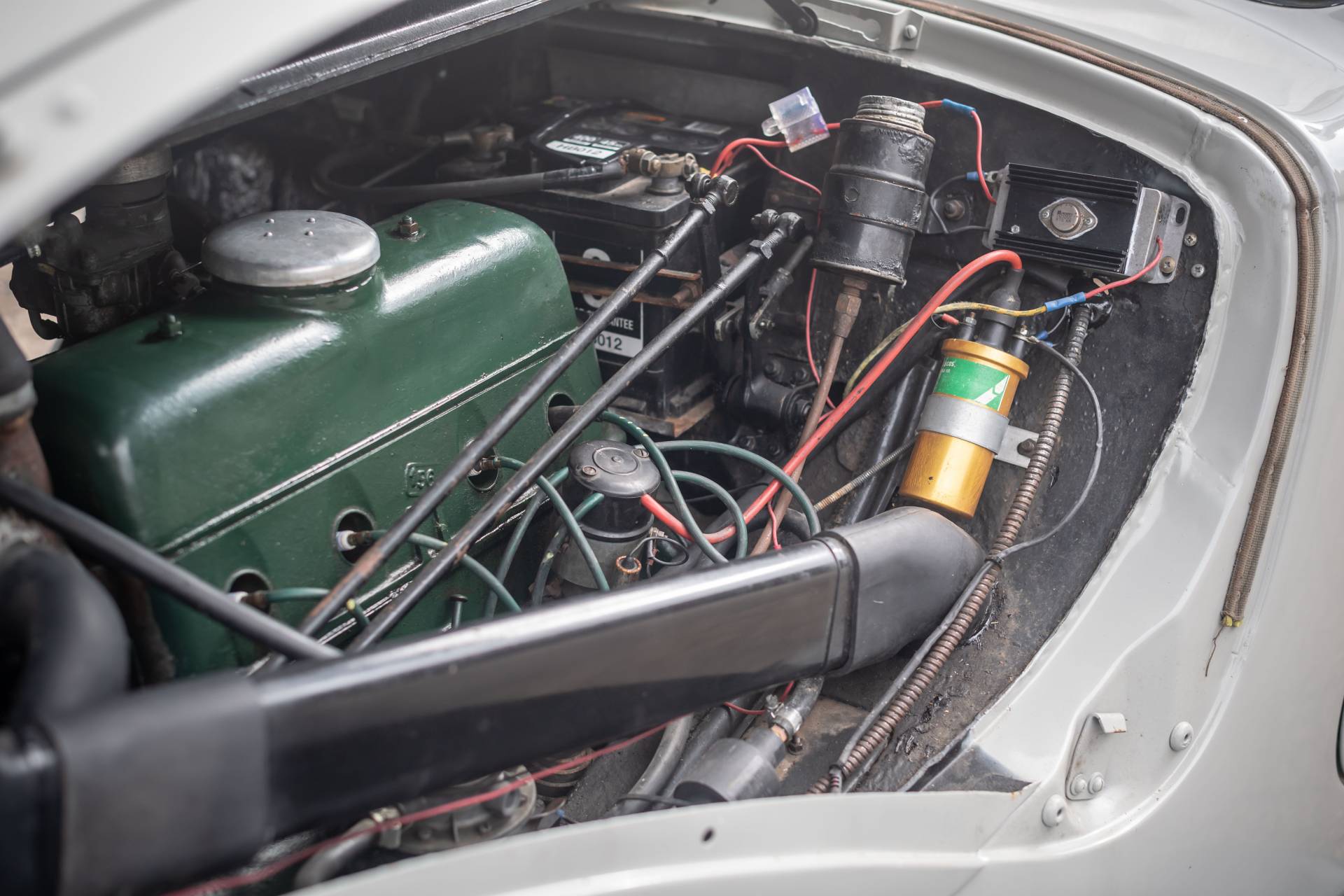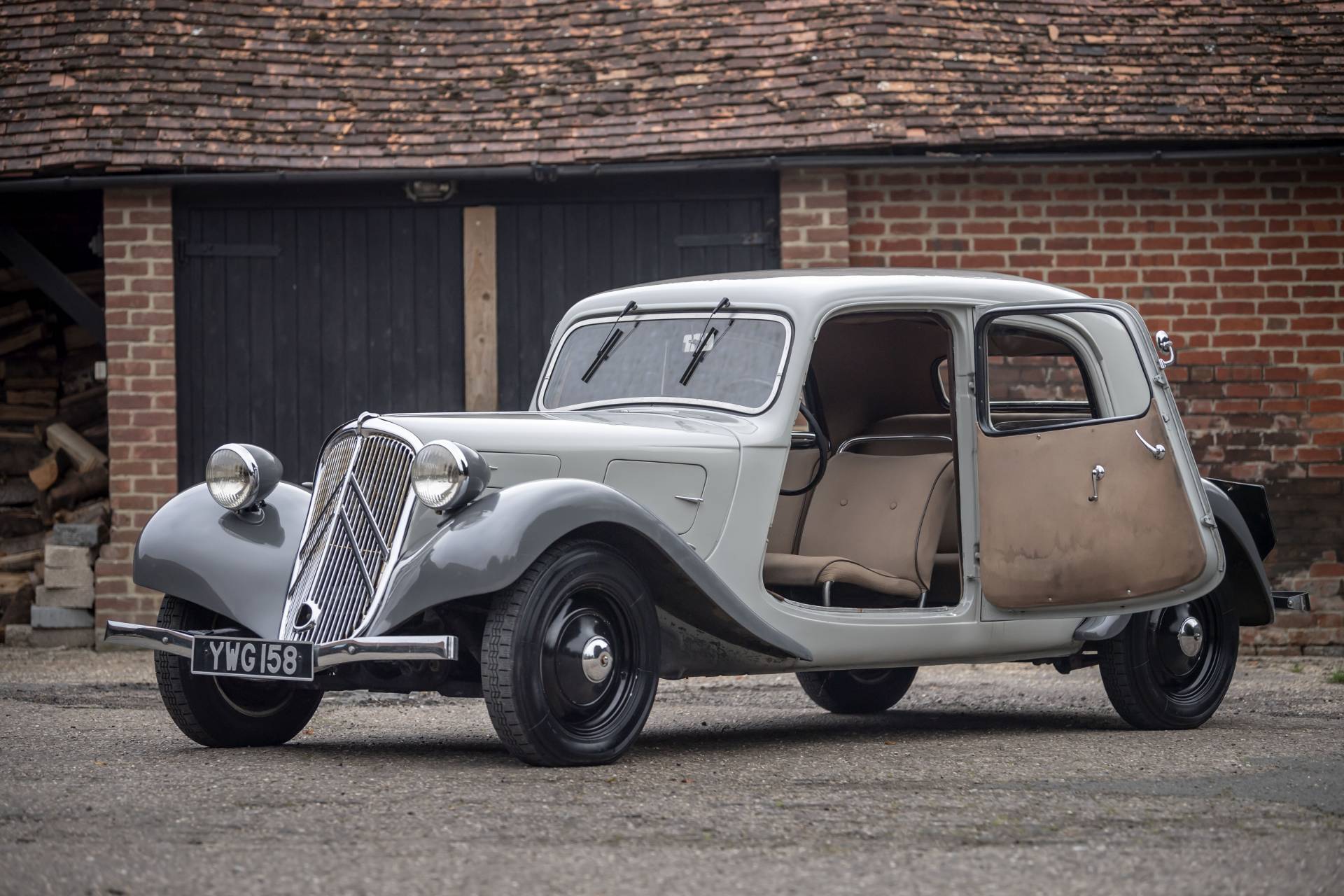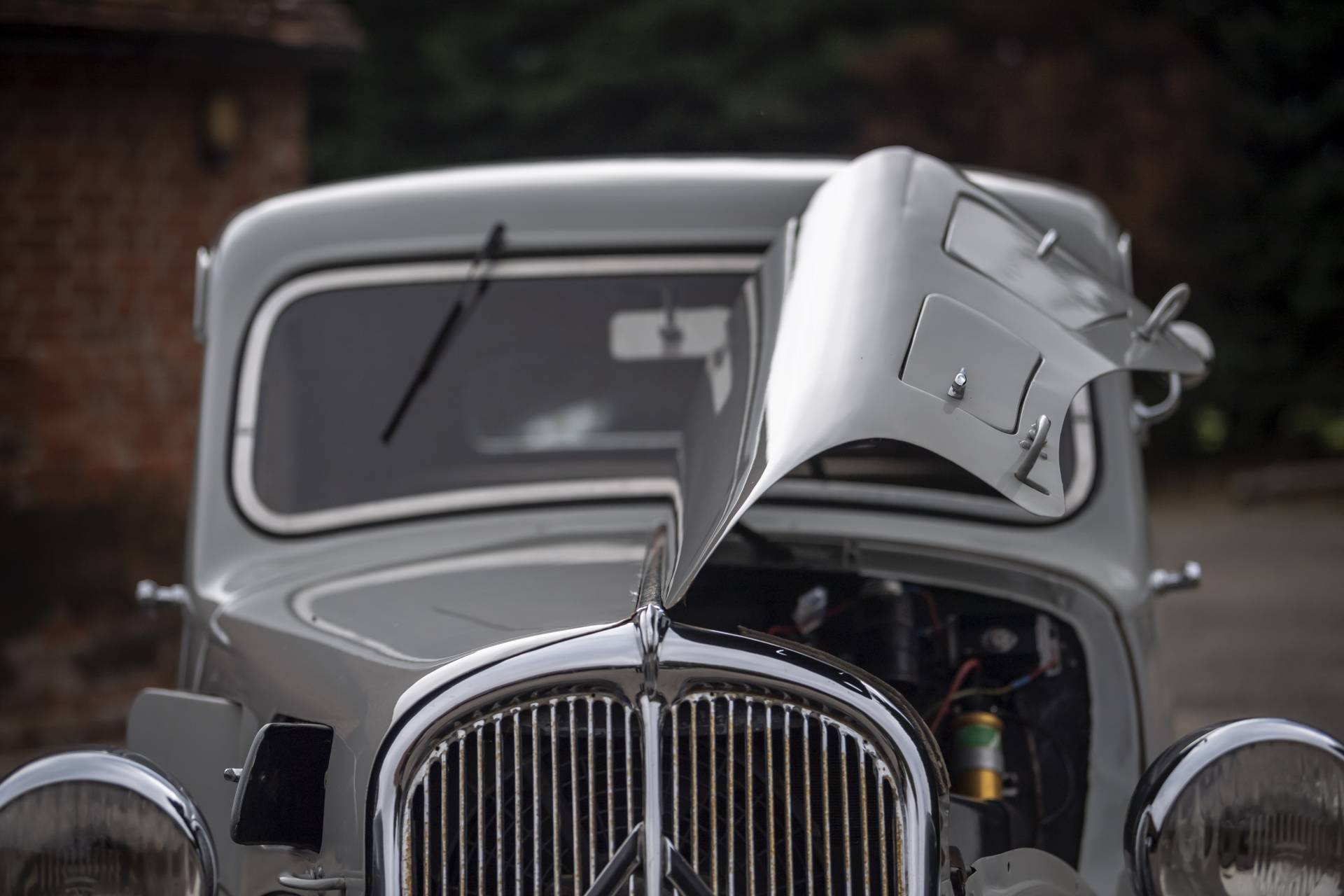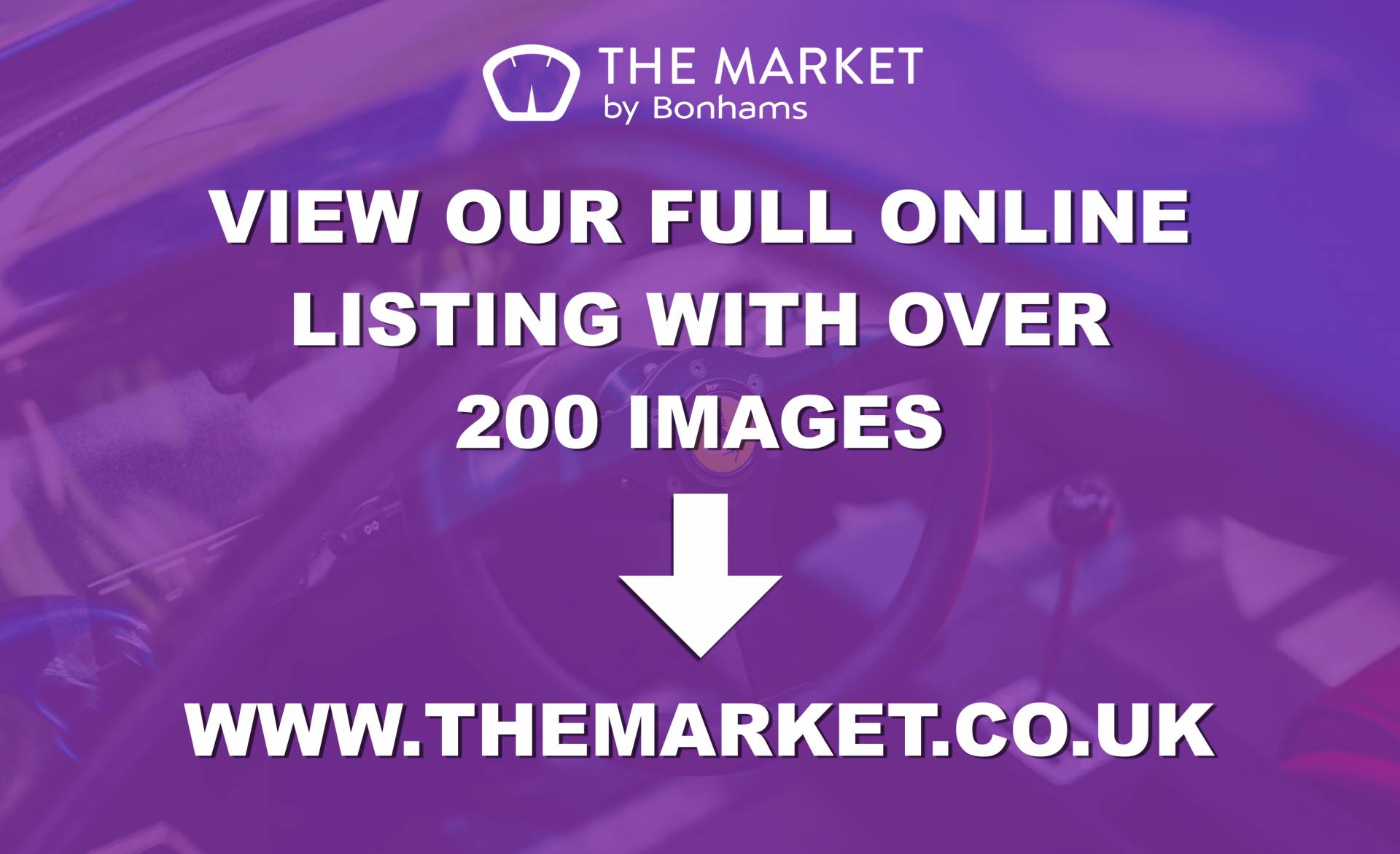 Brad Pitt Movie Car - Beautiful French FWD Coupe
Dealer

away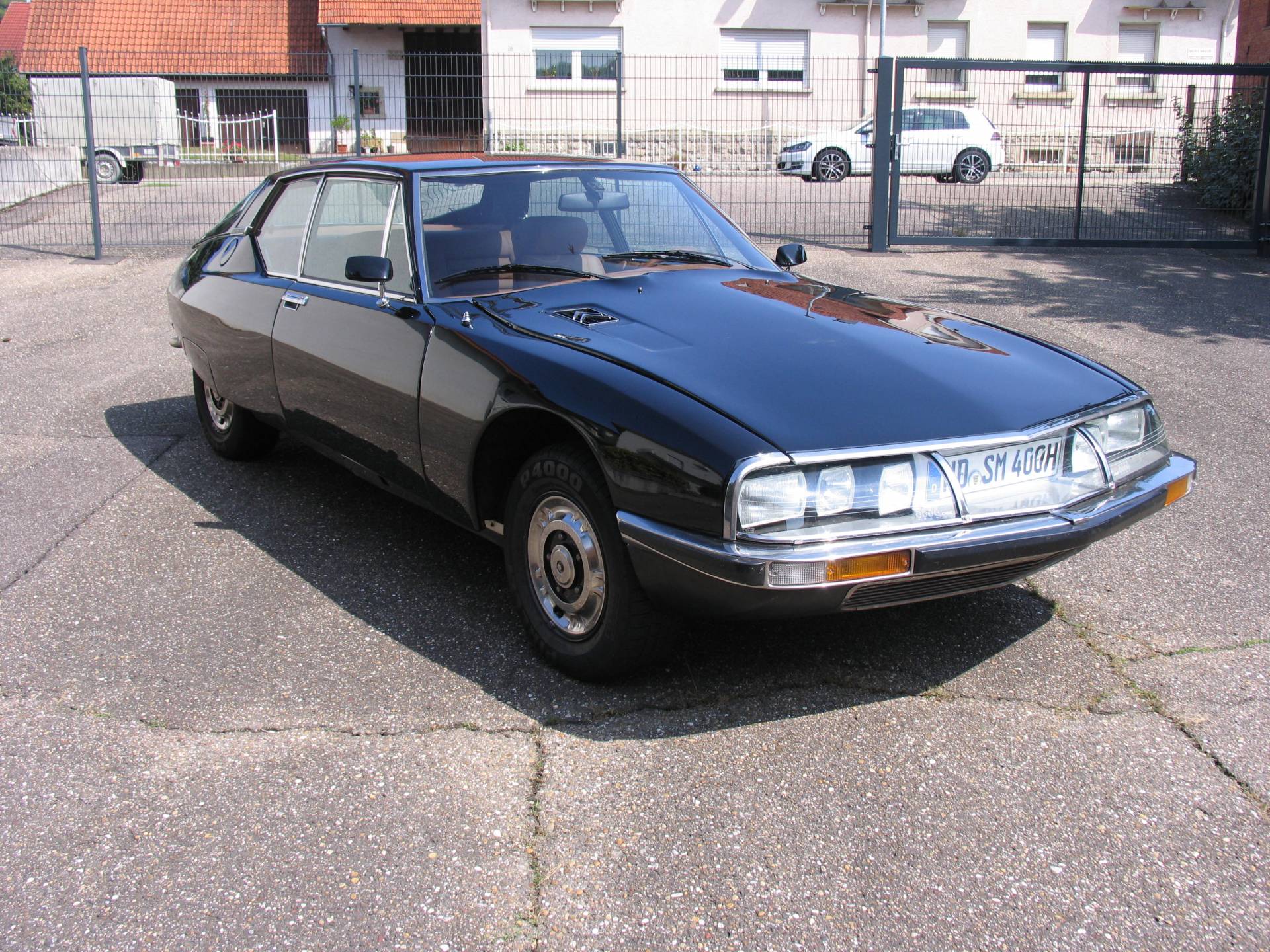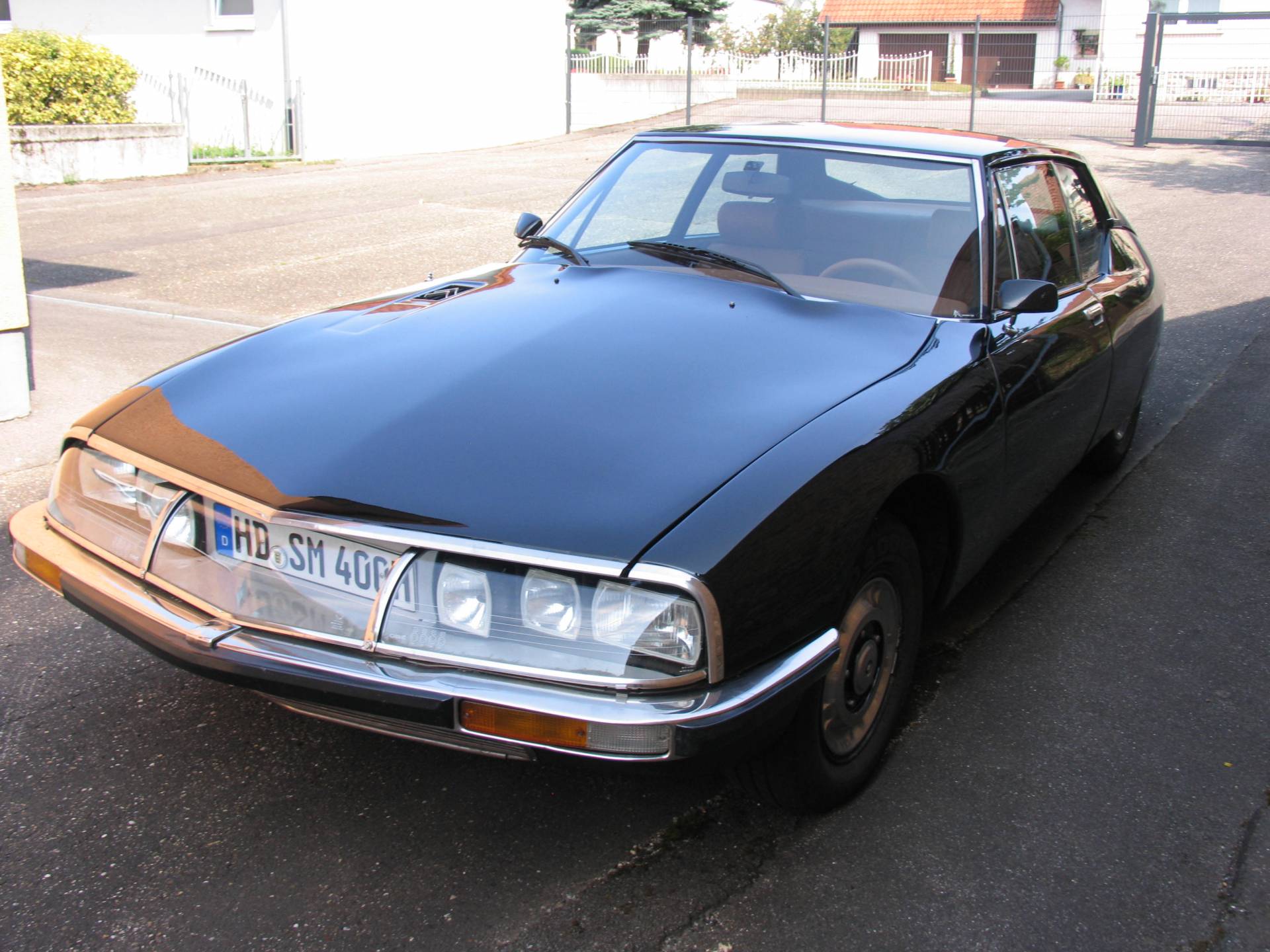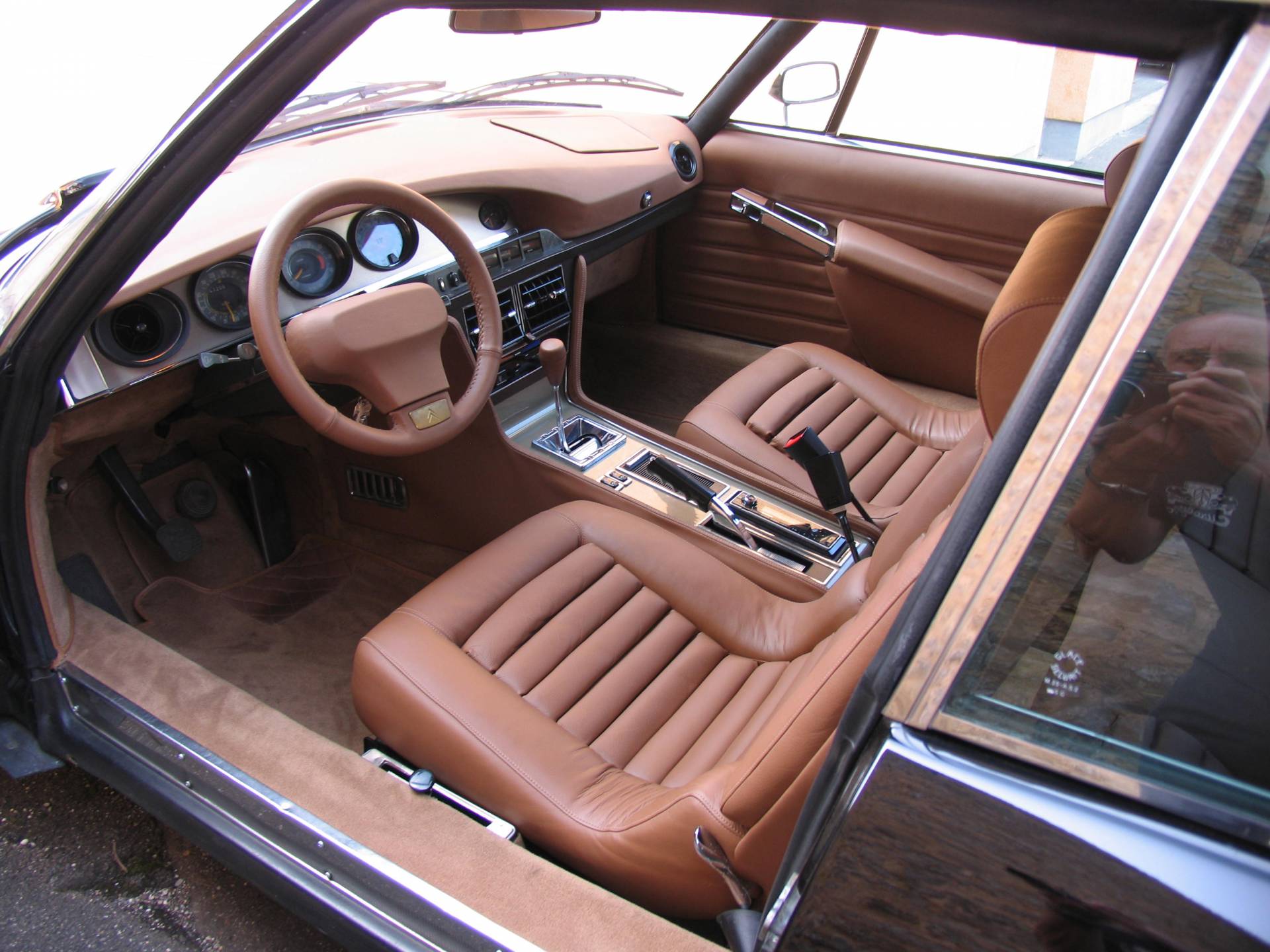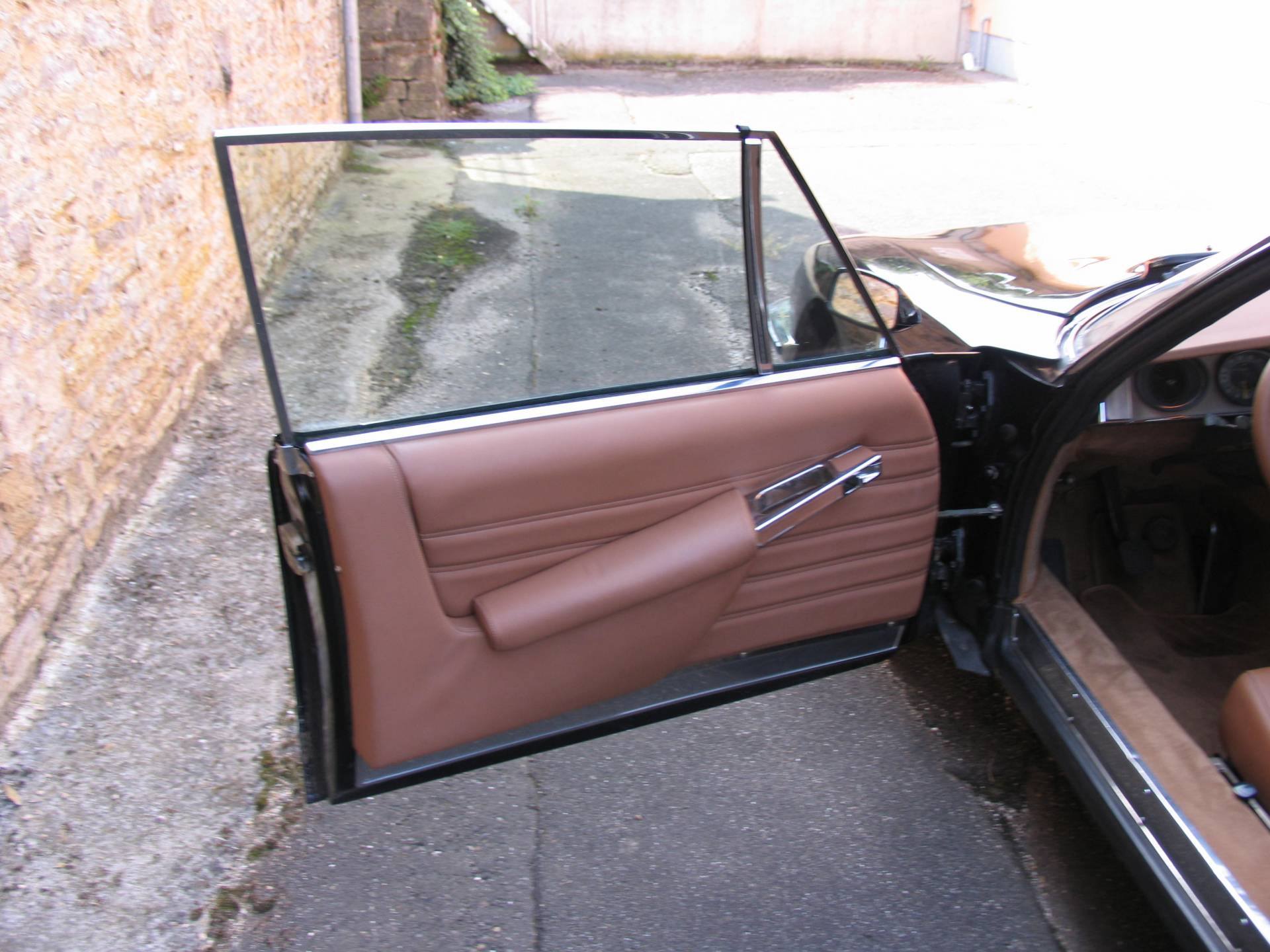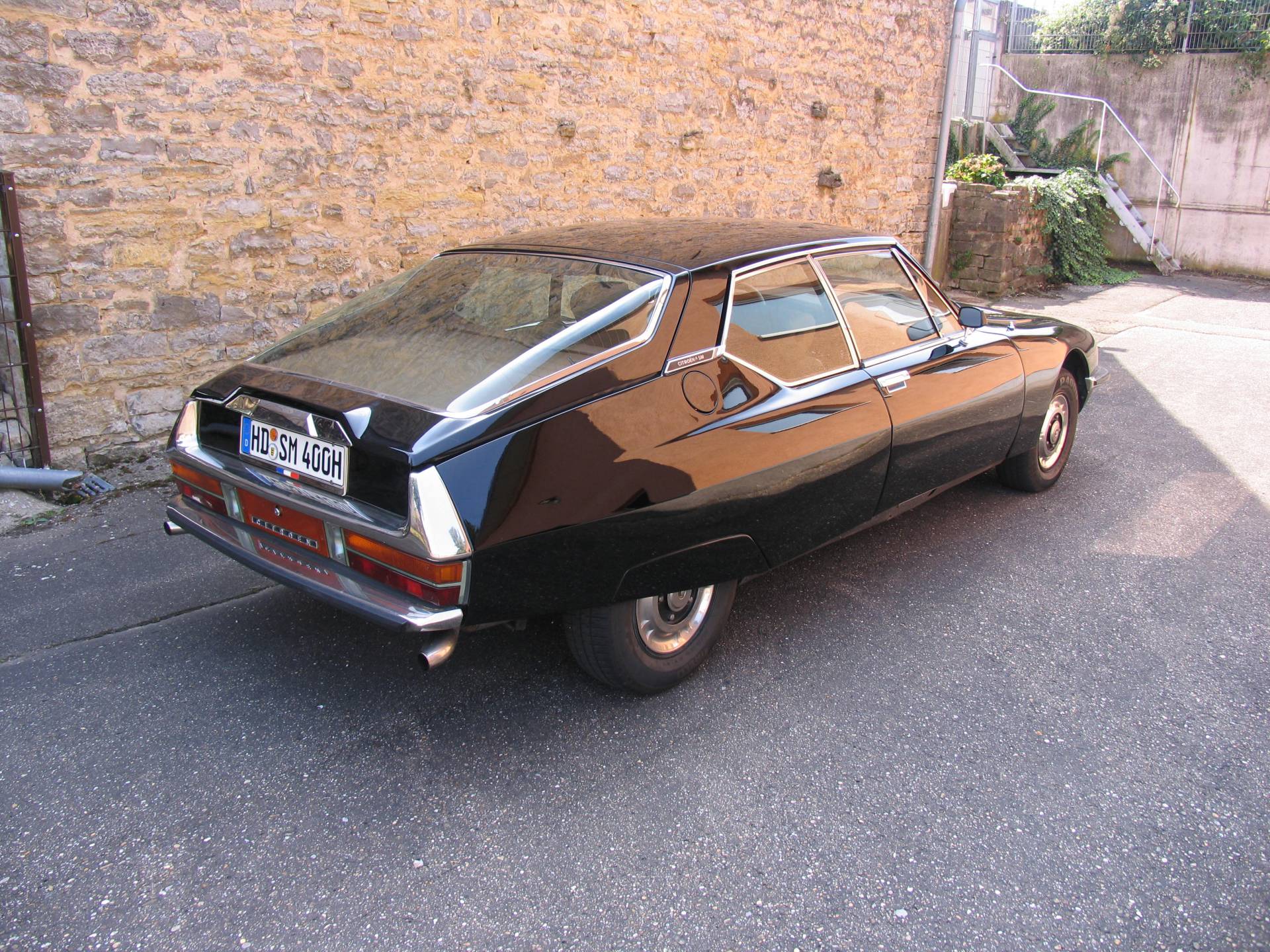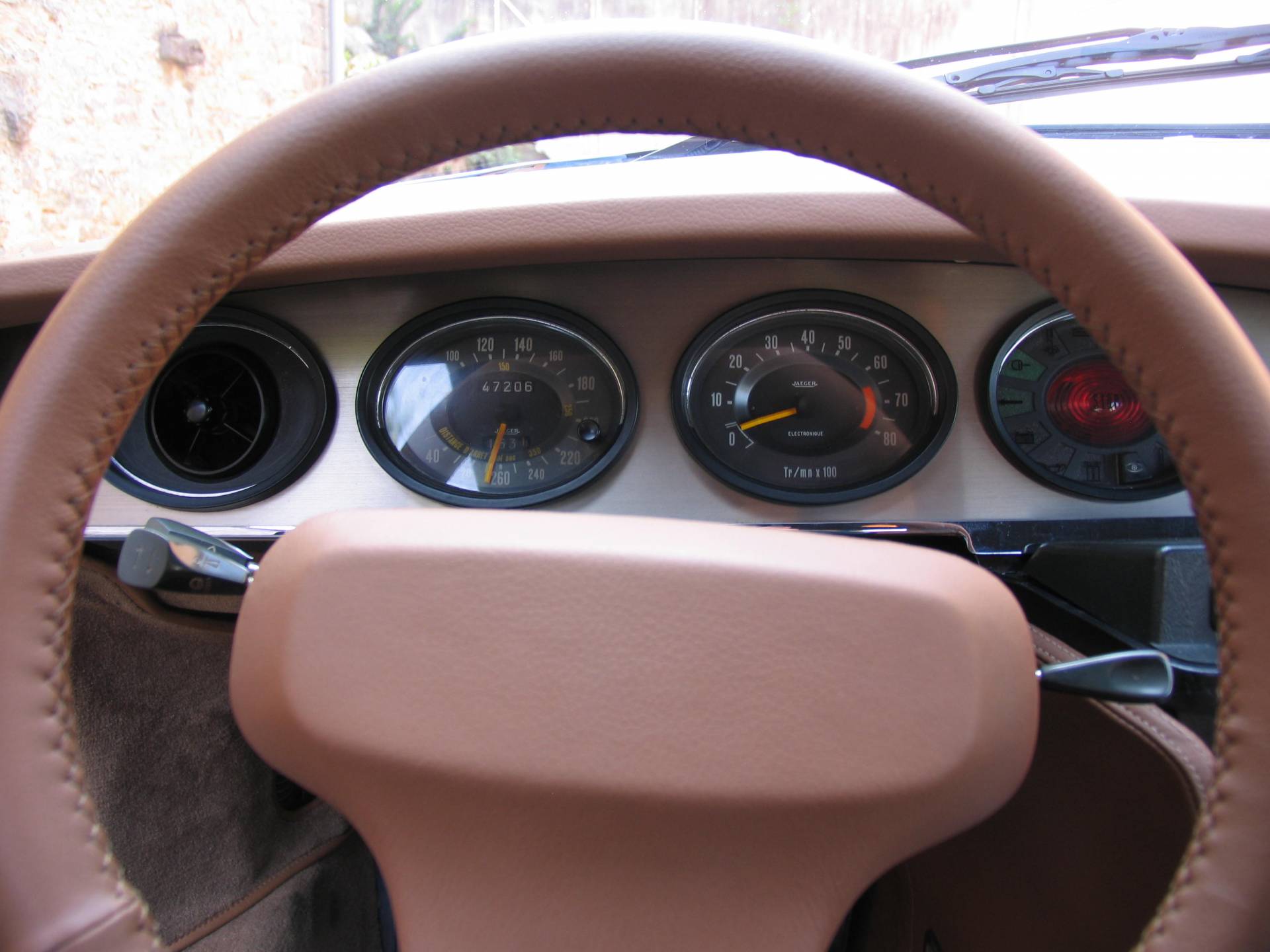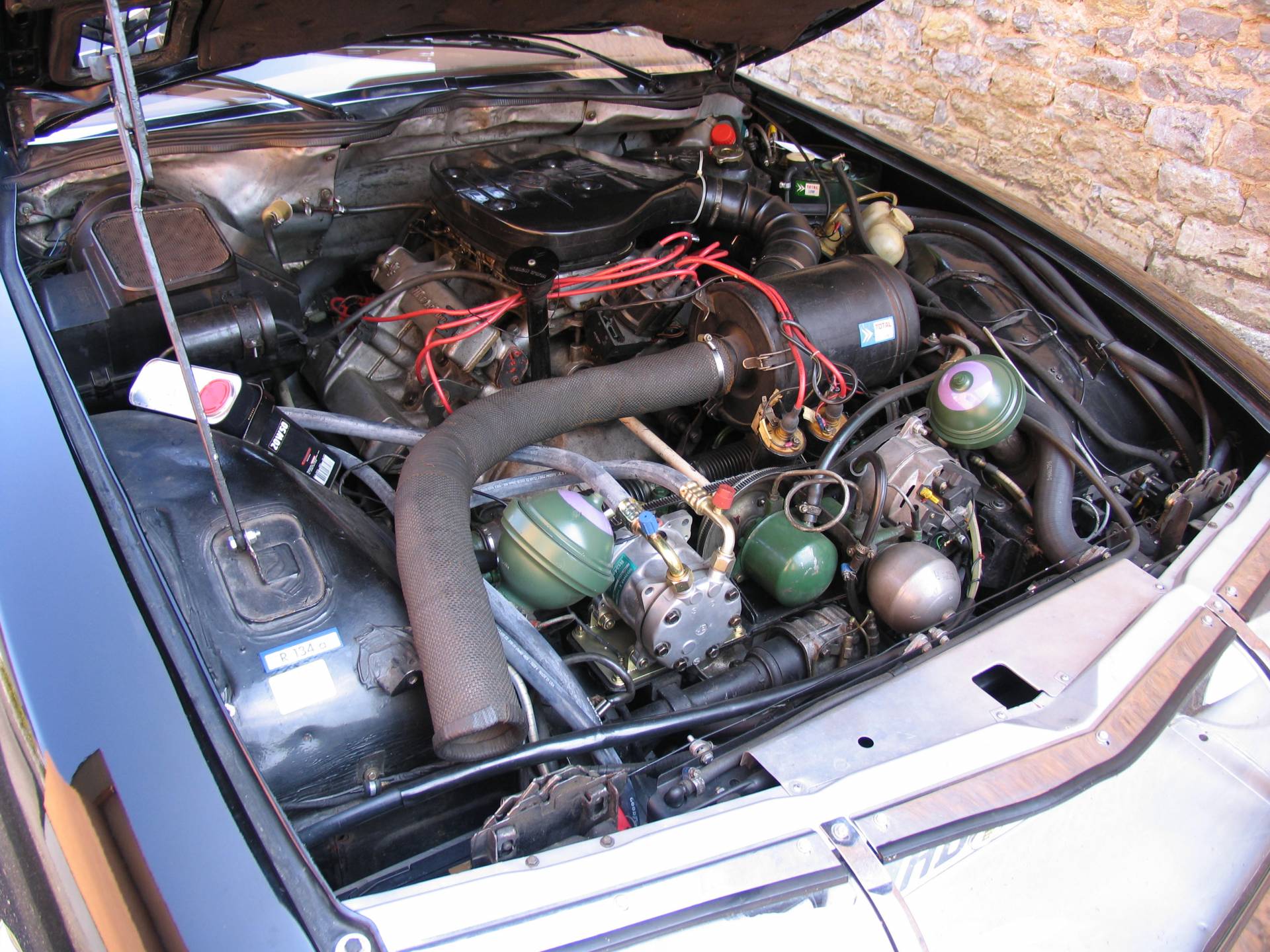 Citroen SM (1971)
Private

away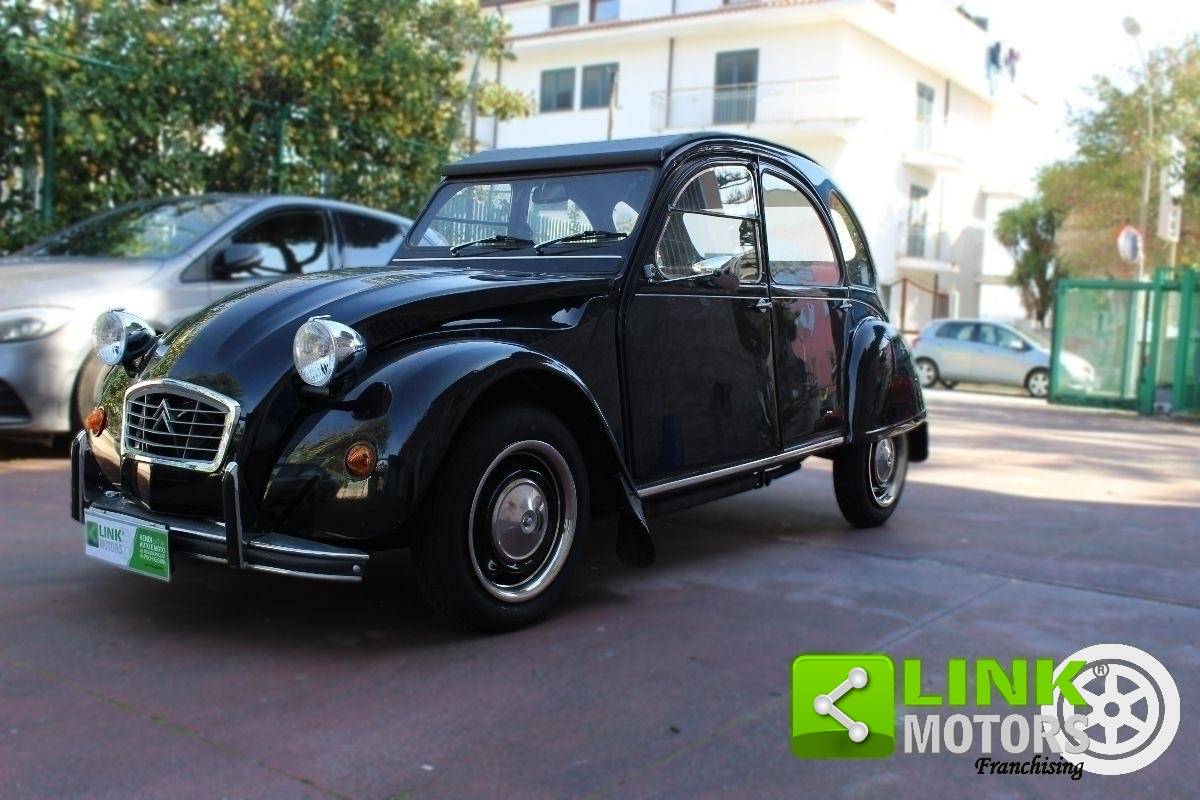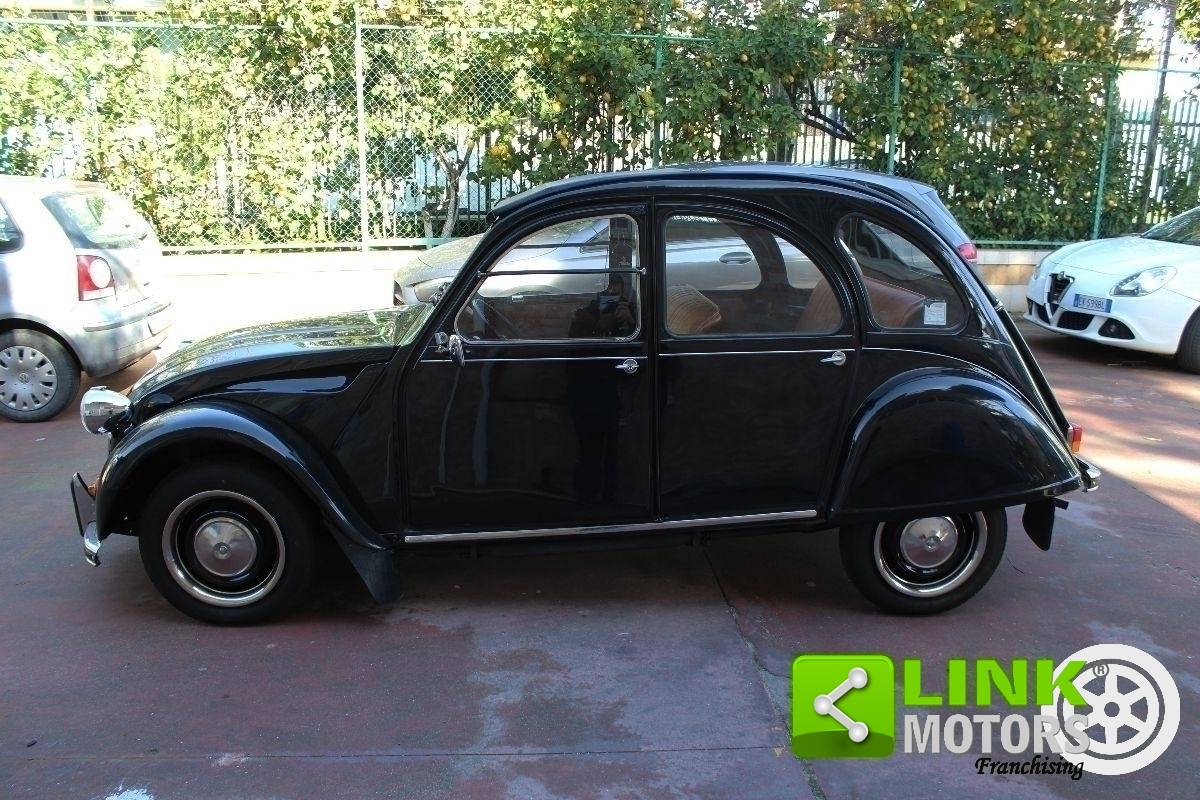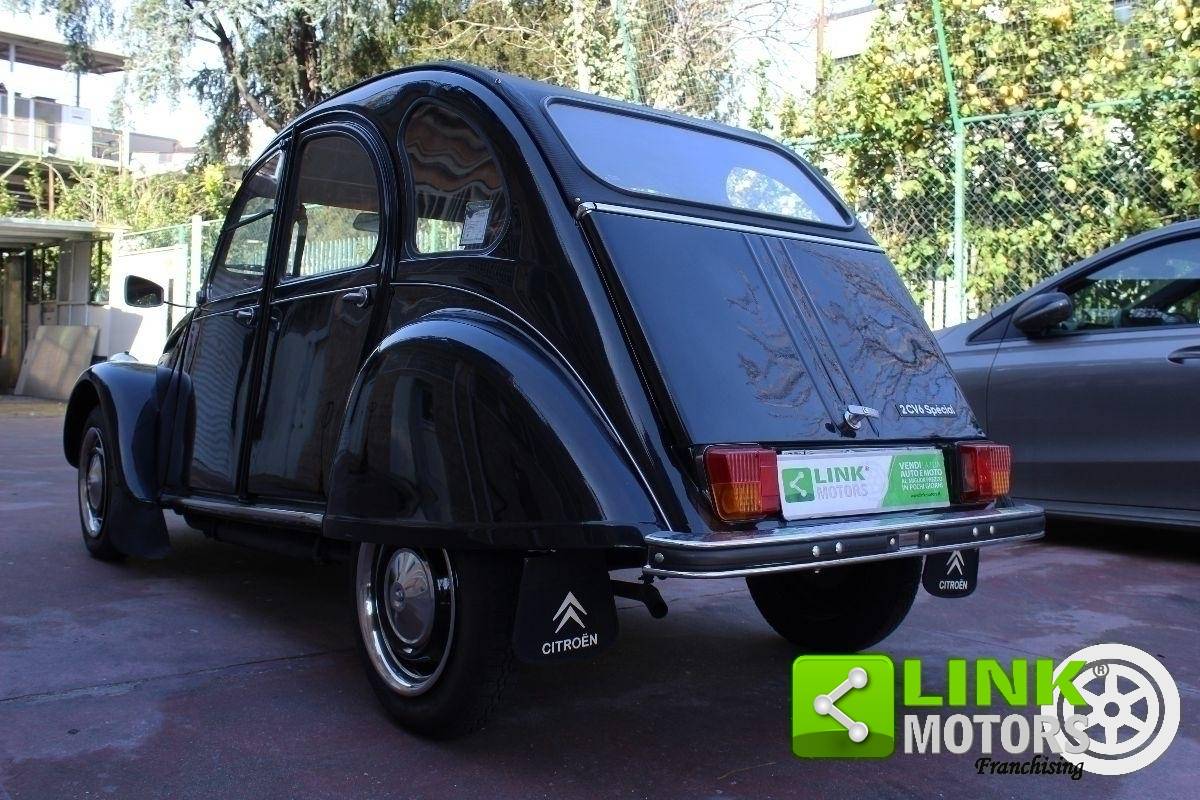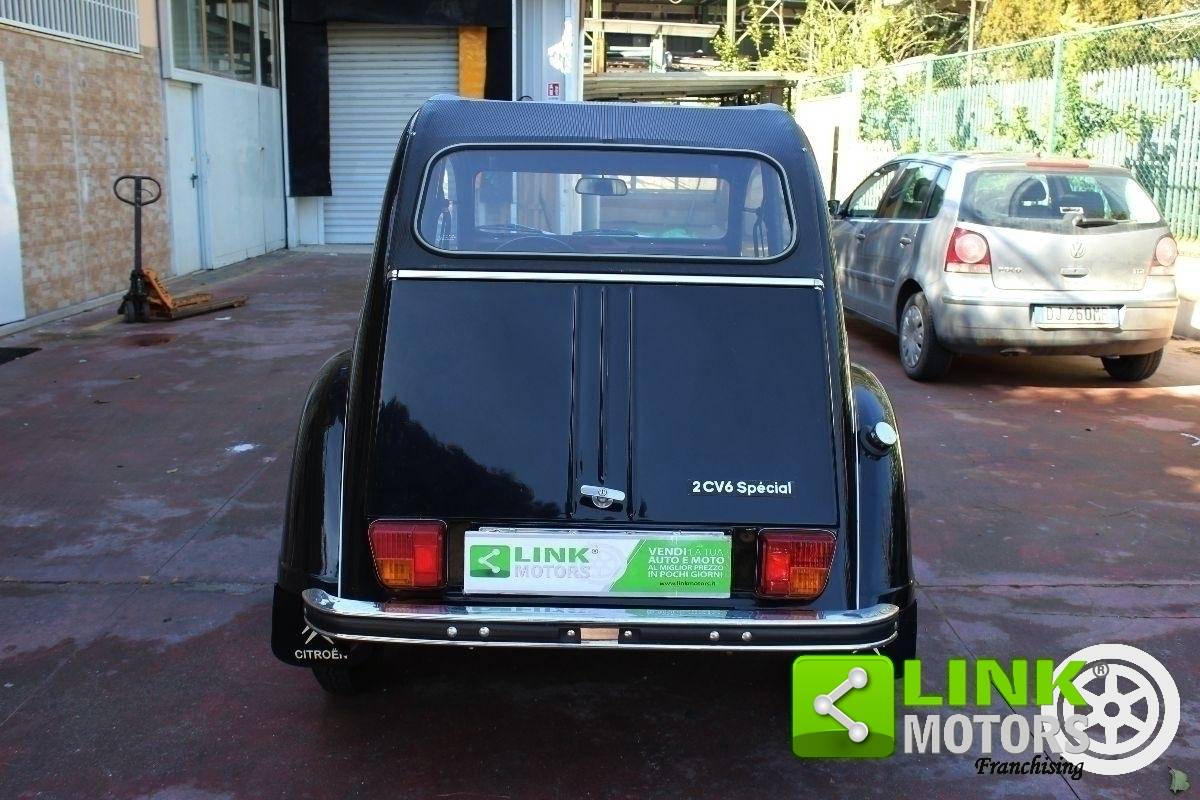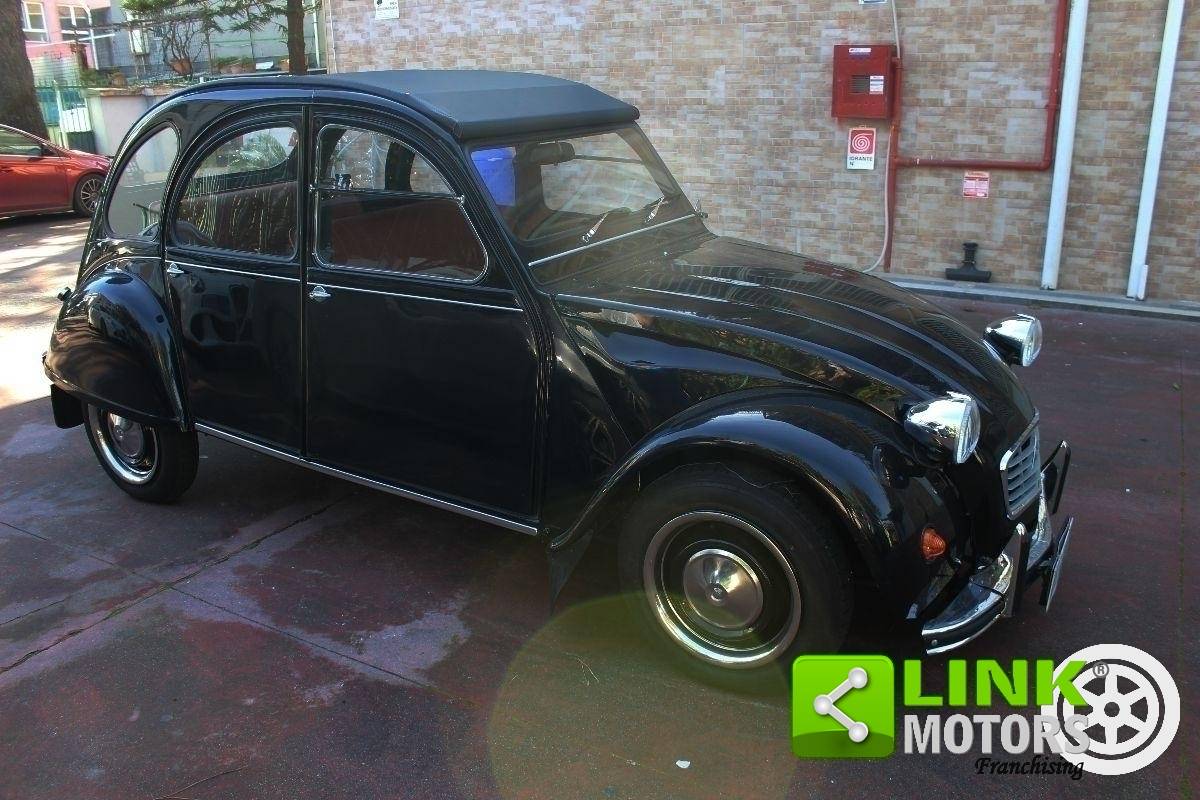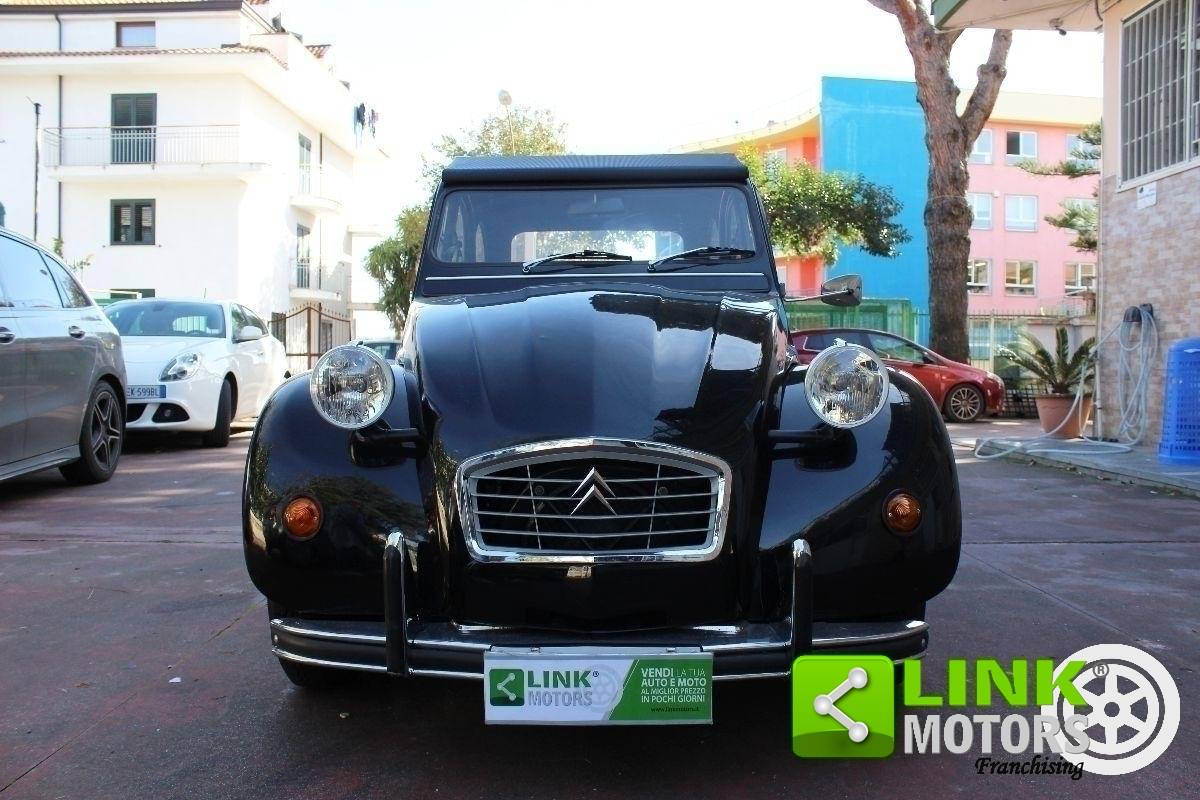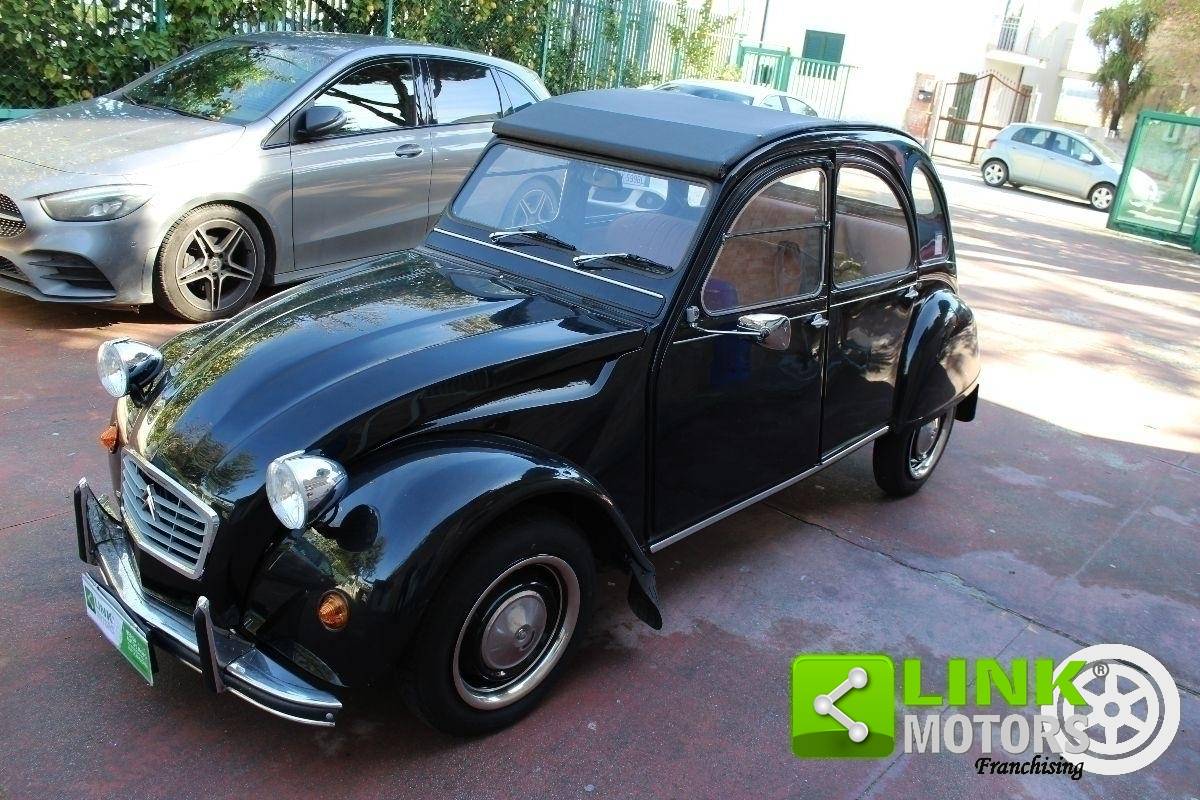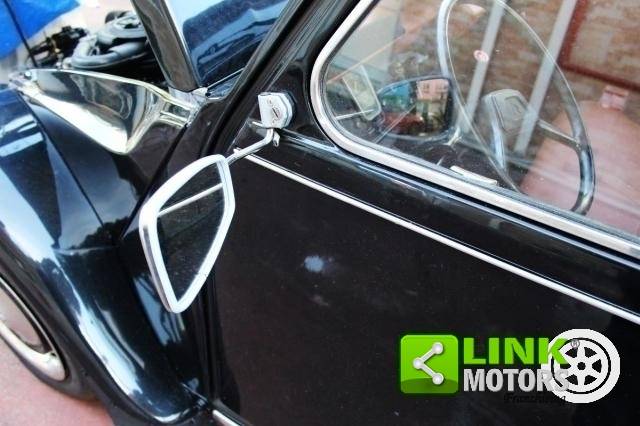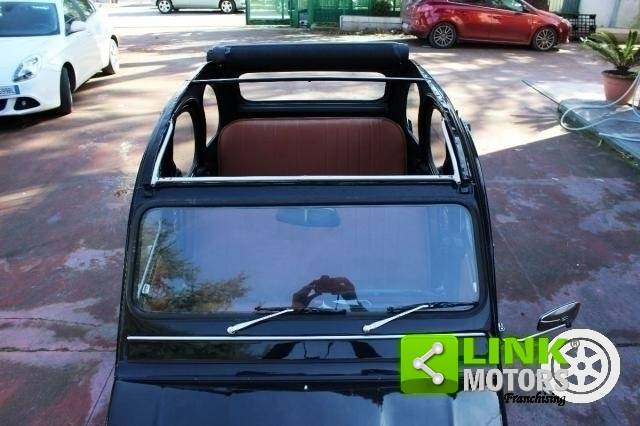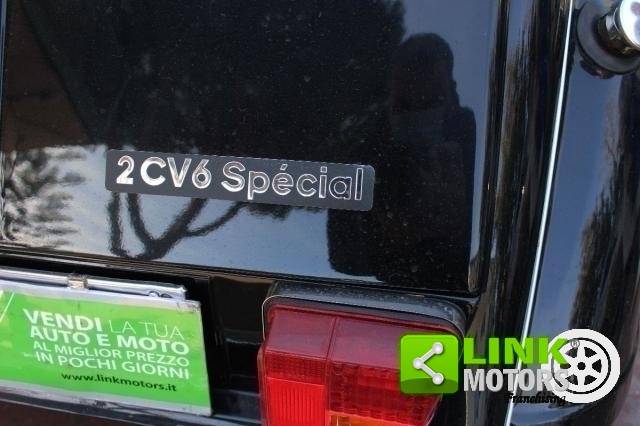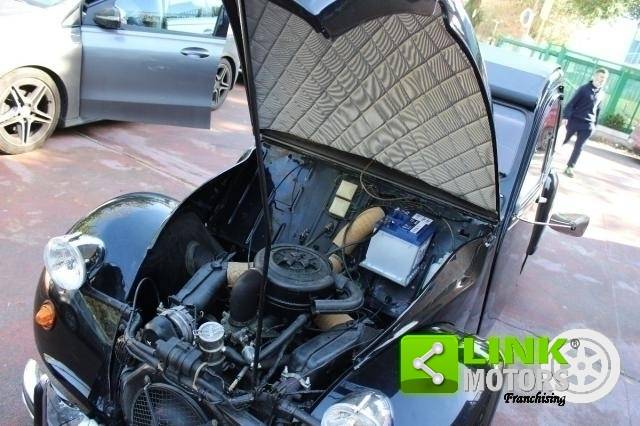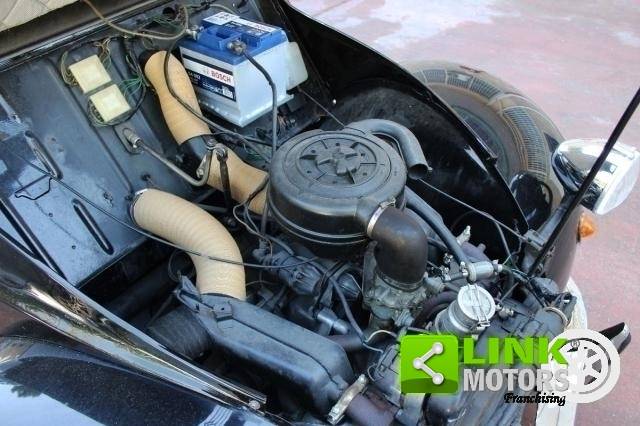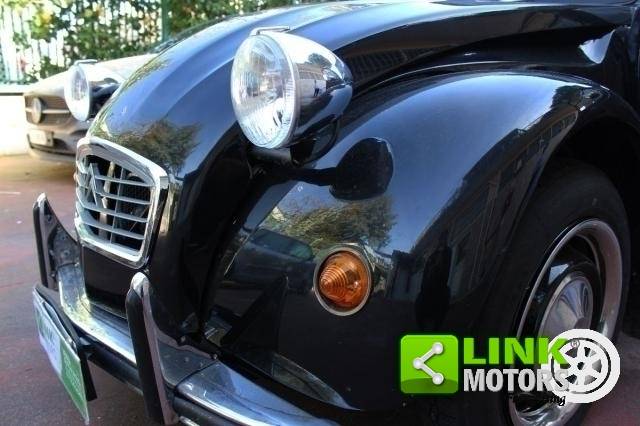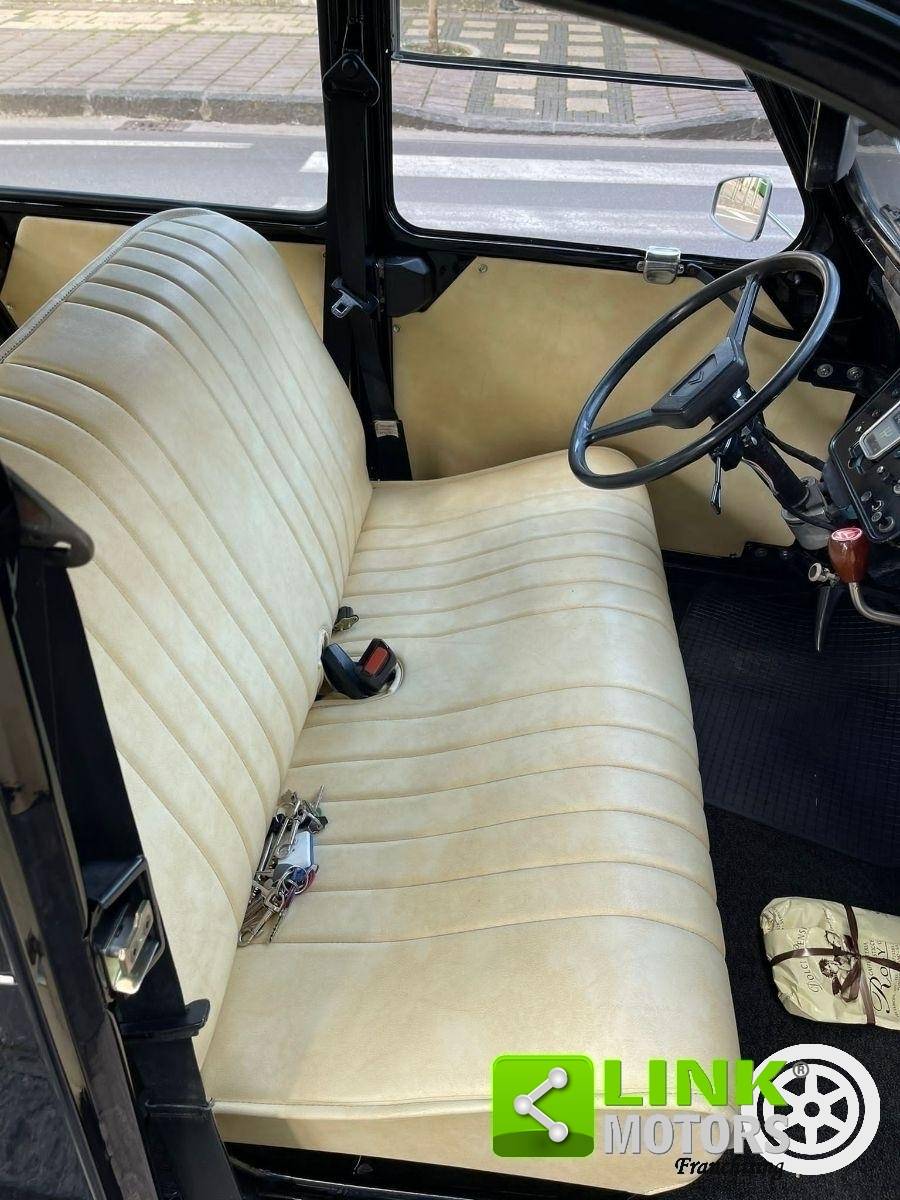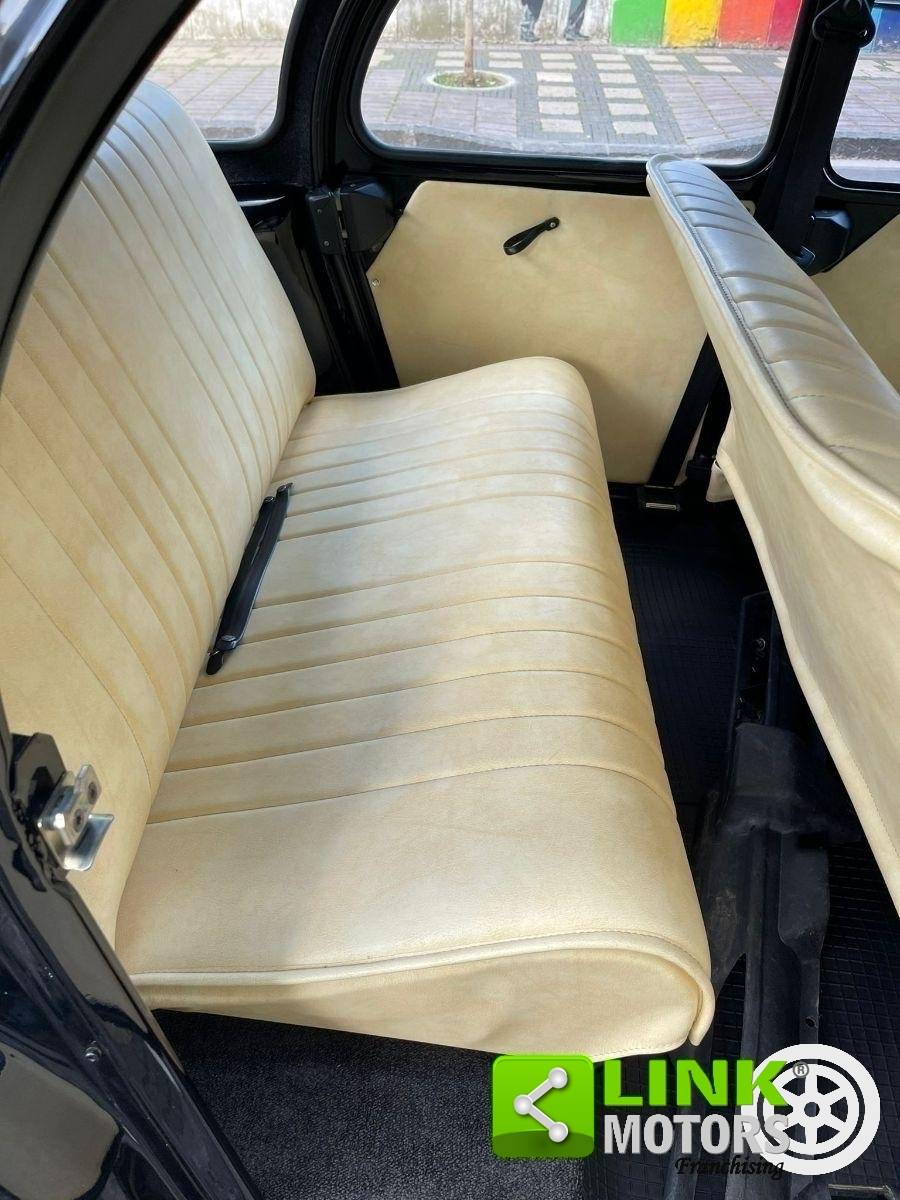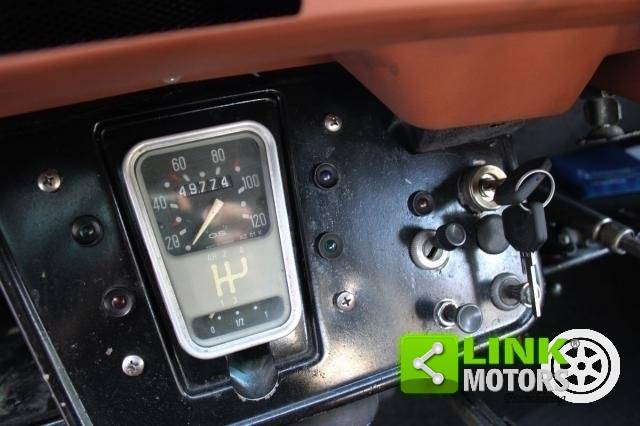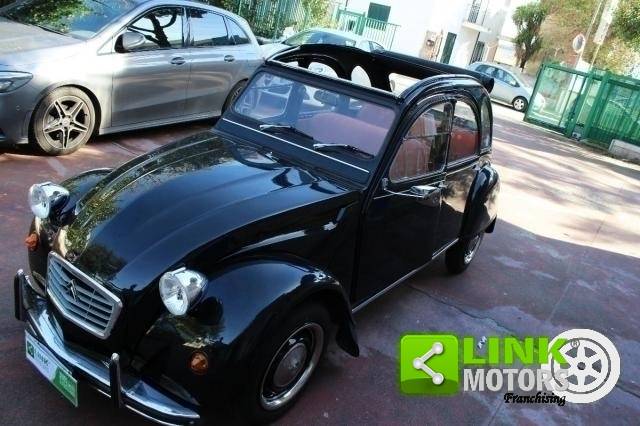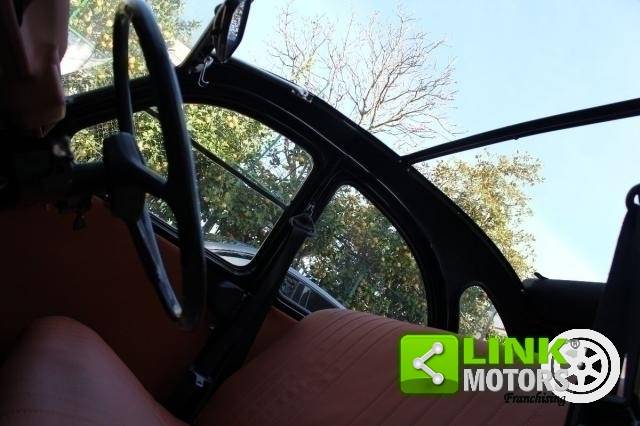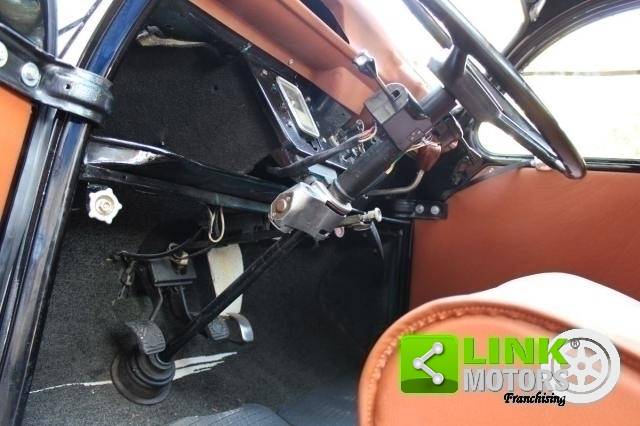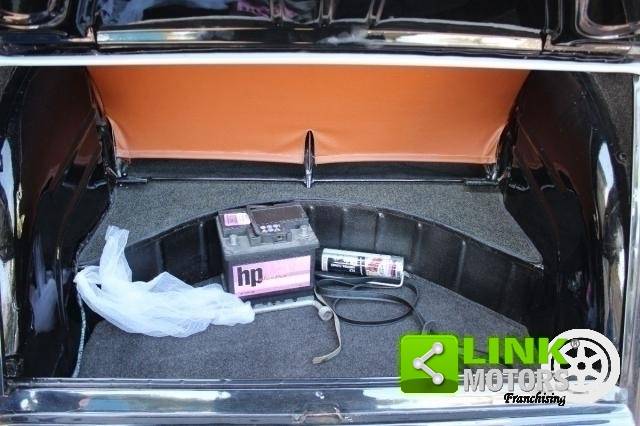 Citroen 2CV 6 Special- RESTAURATA-SOLO PER AMATORI!!!
Dealer

away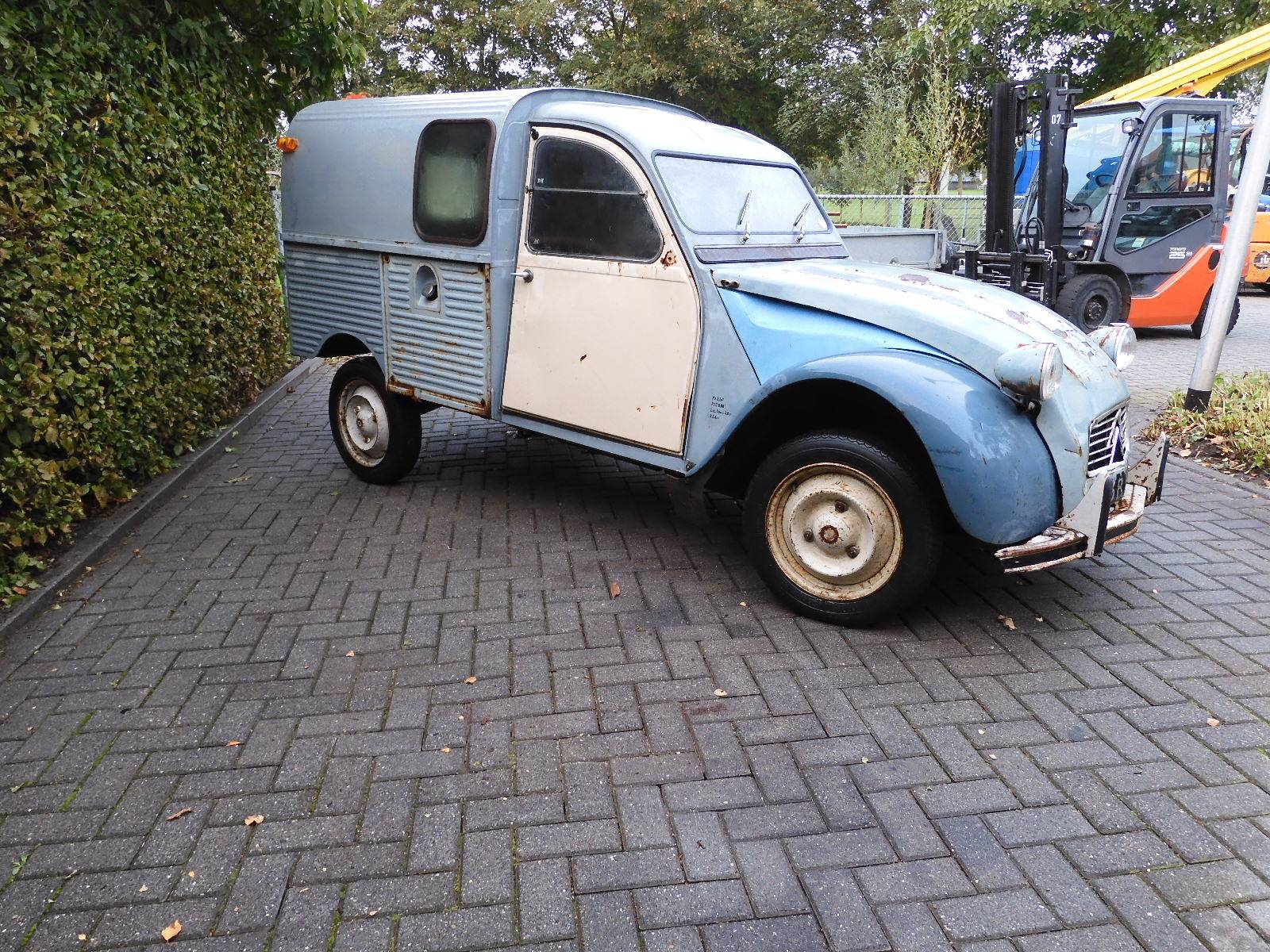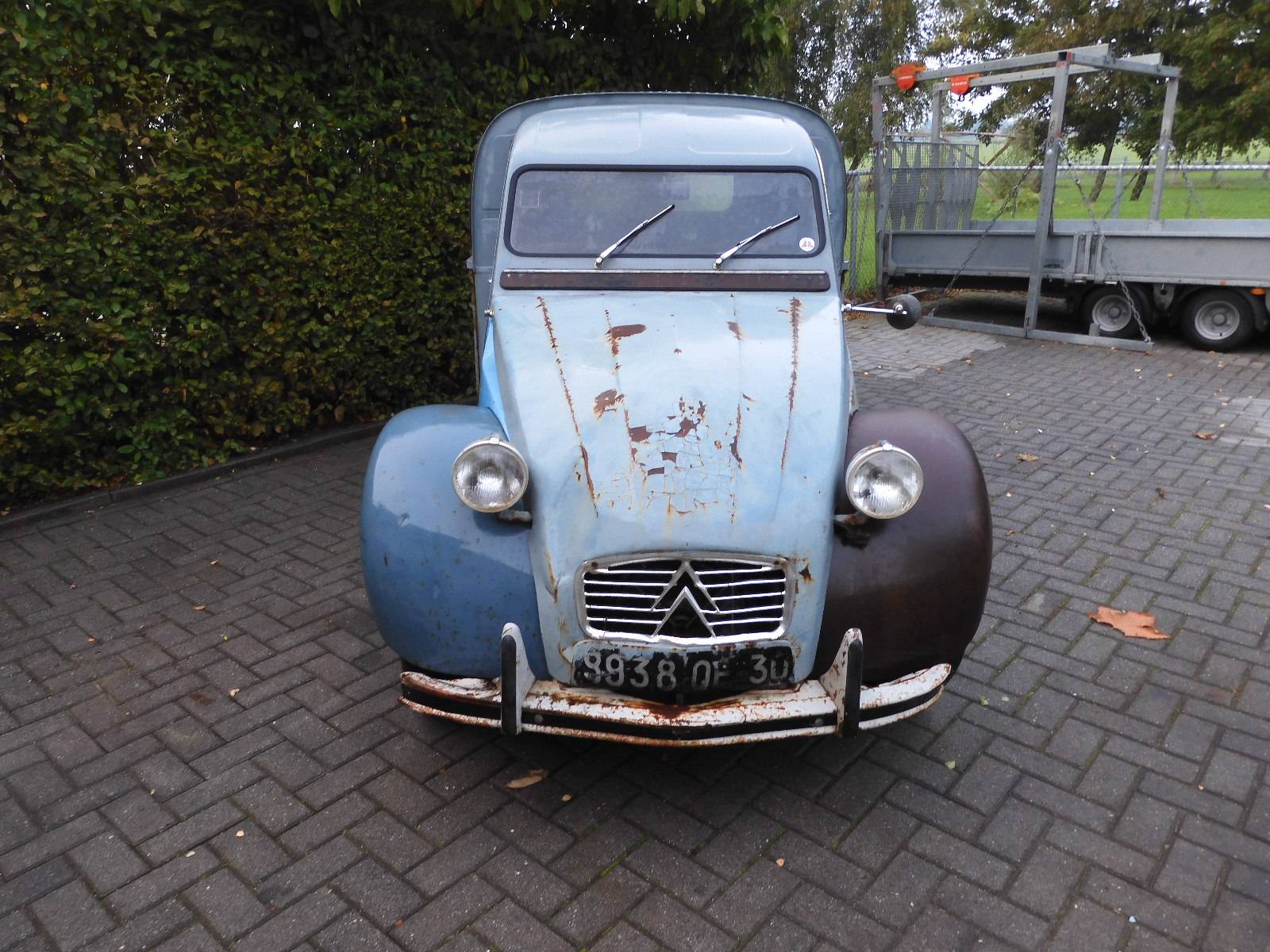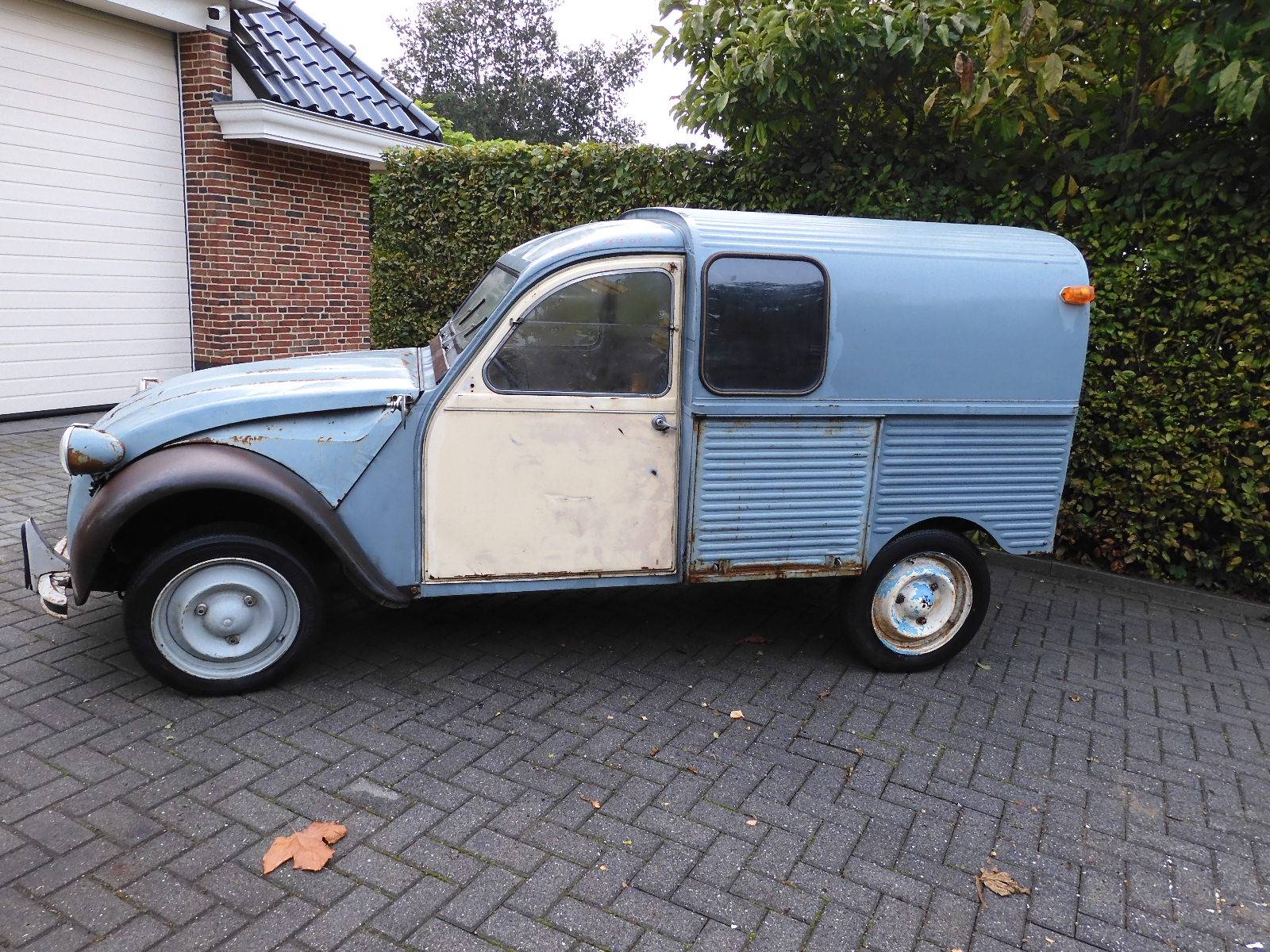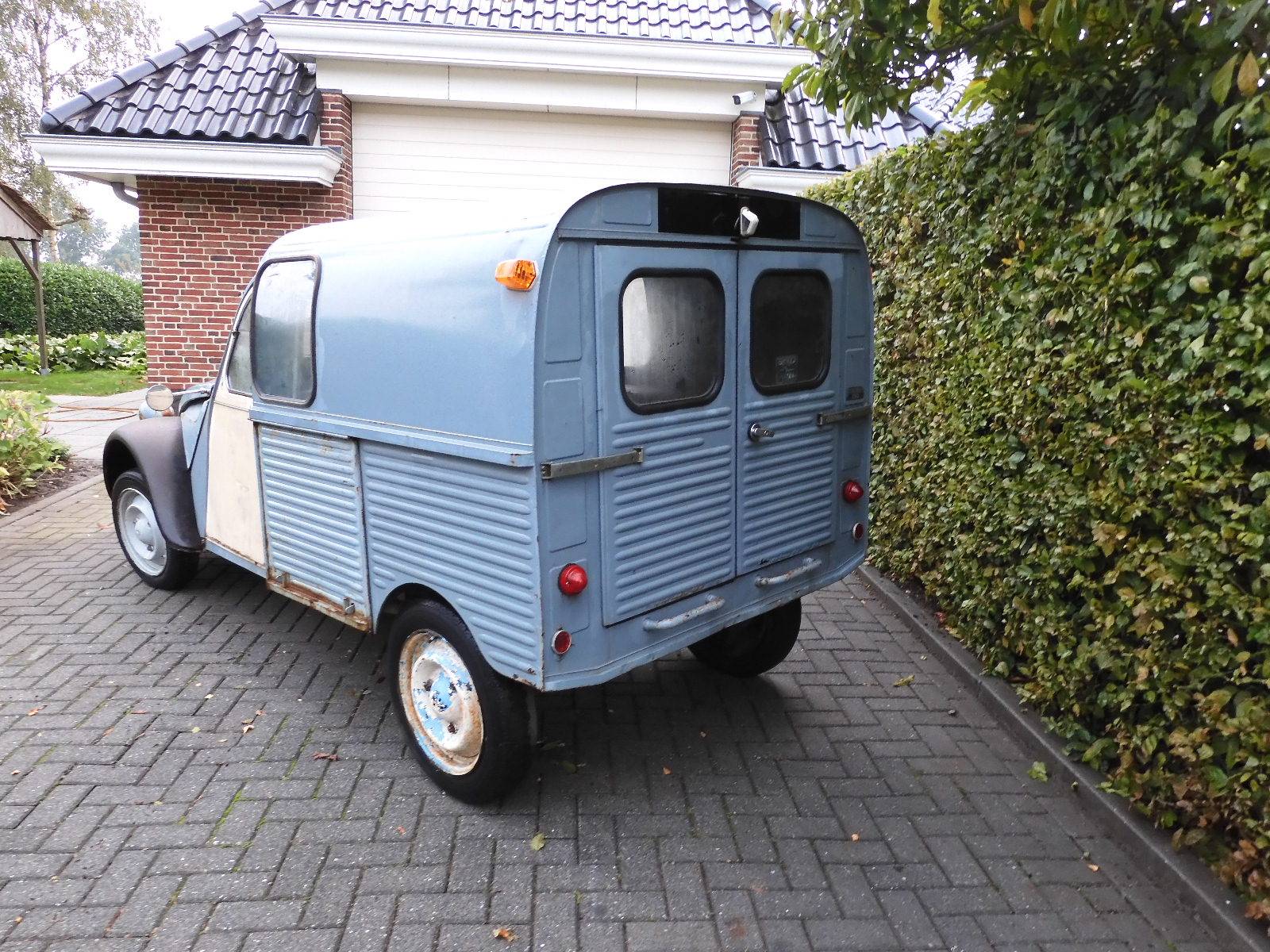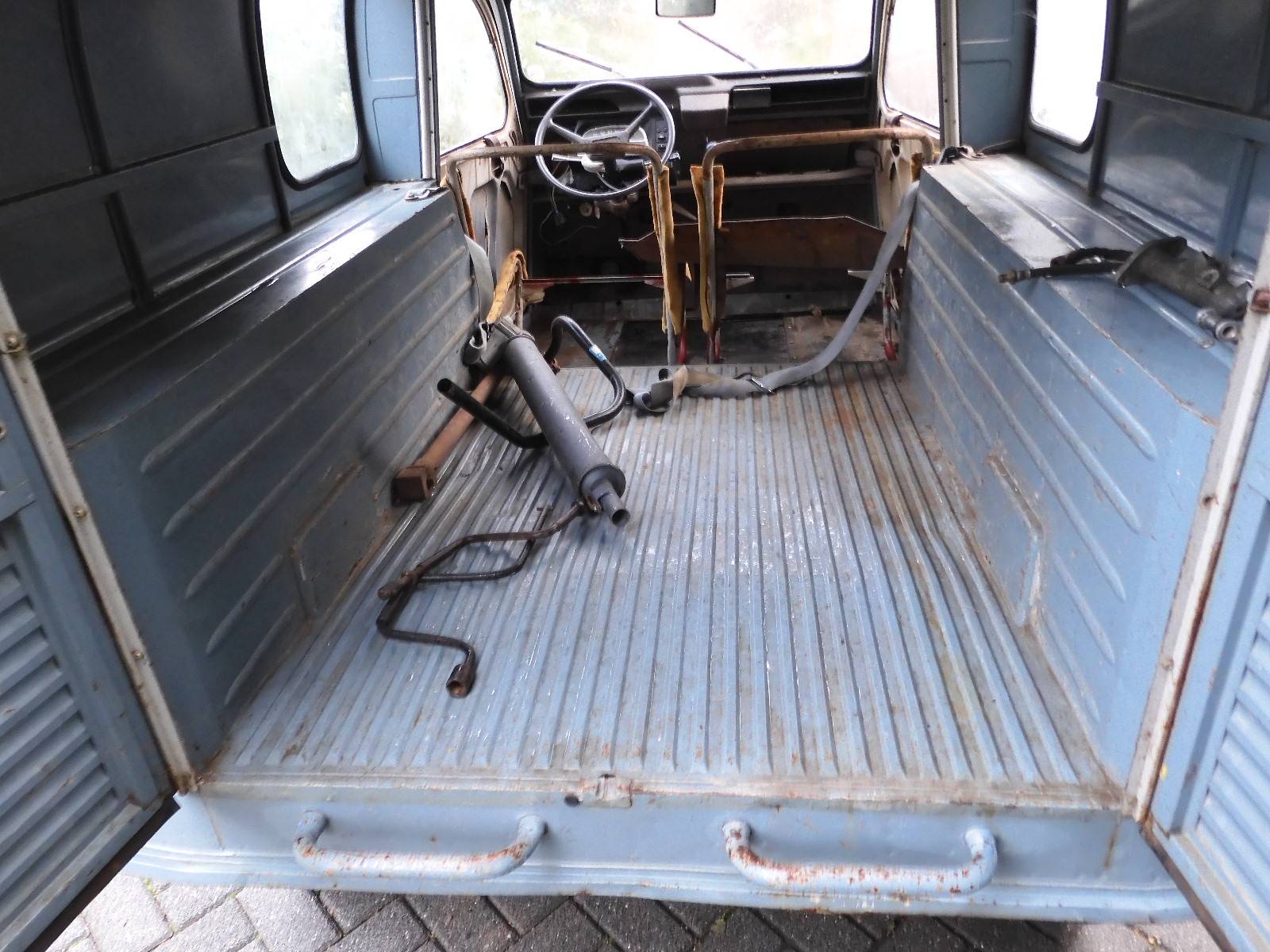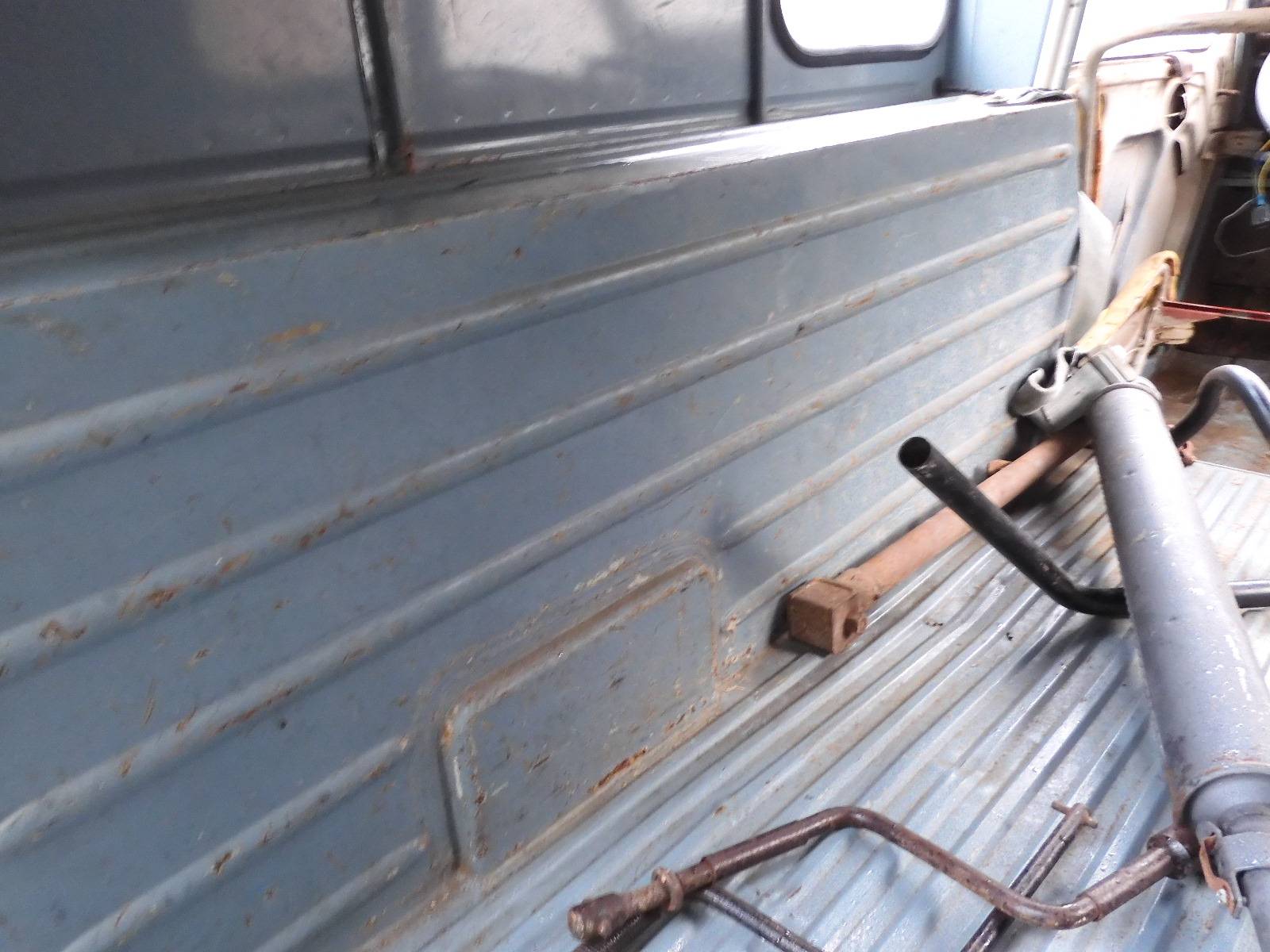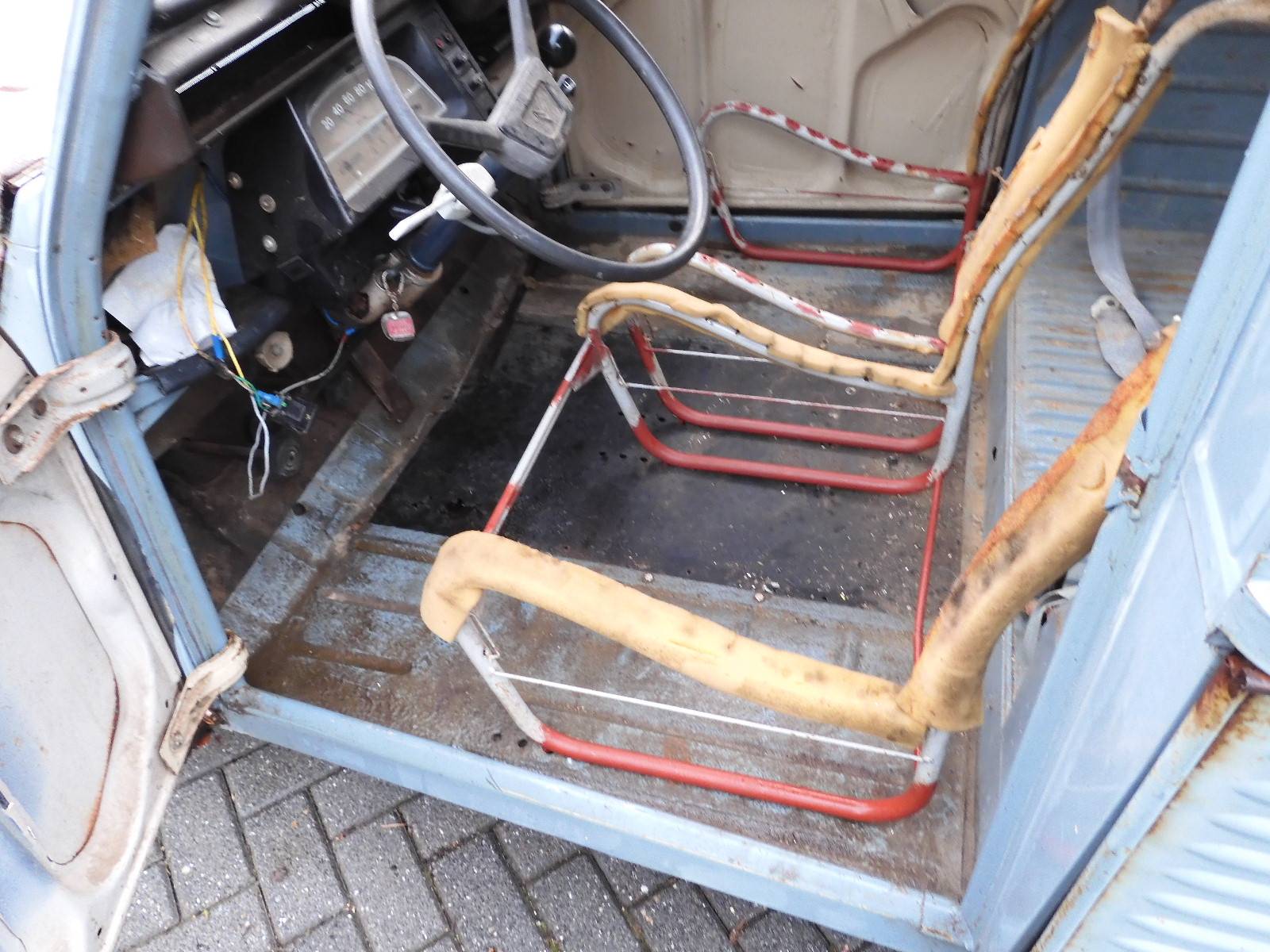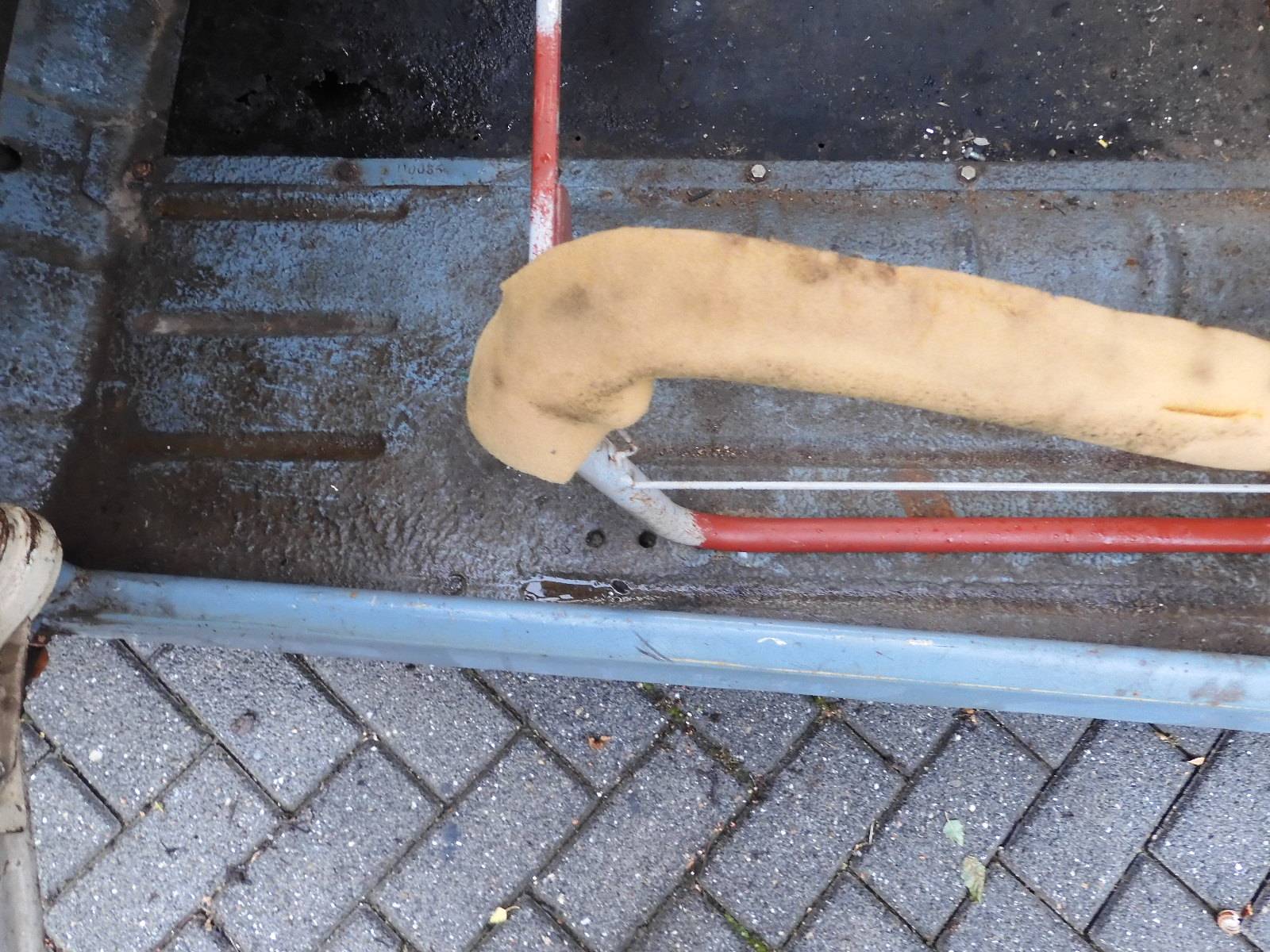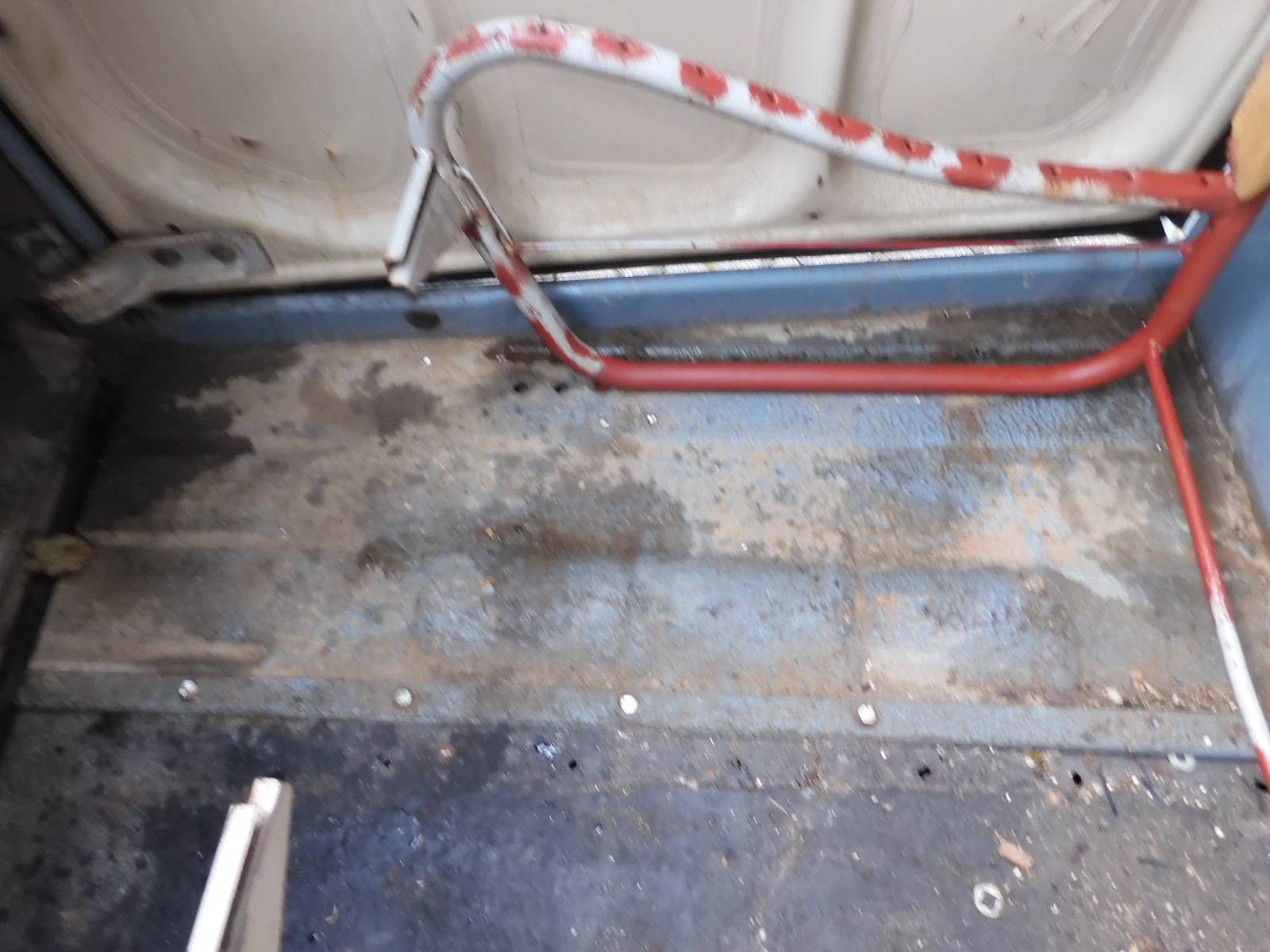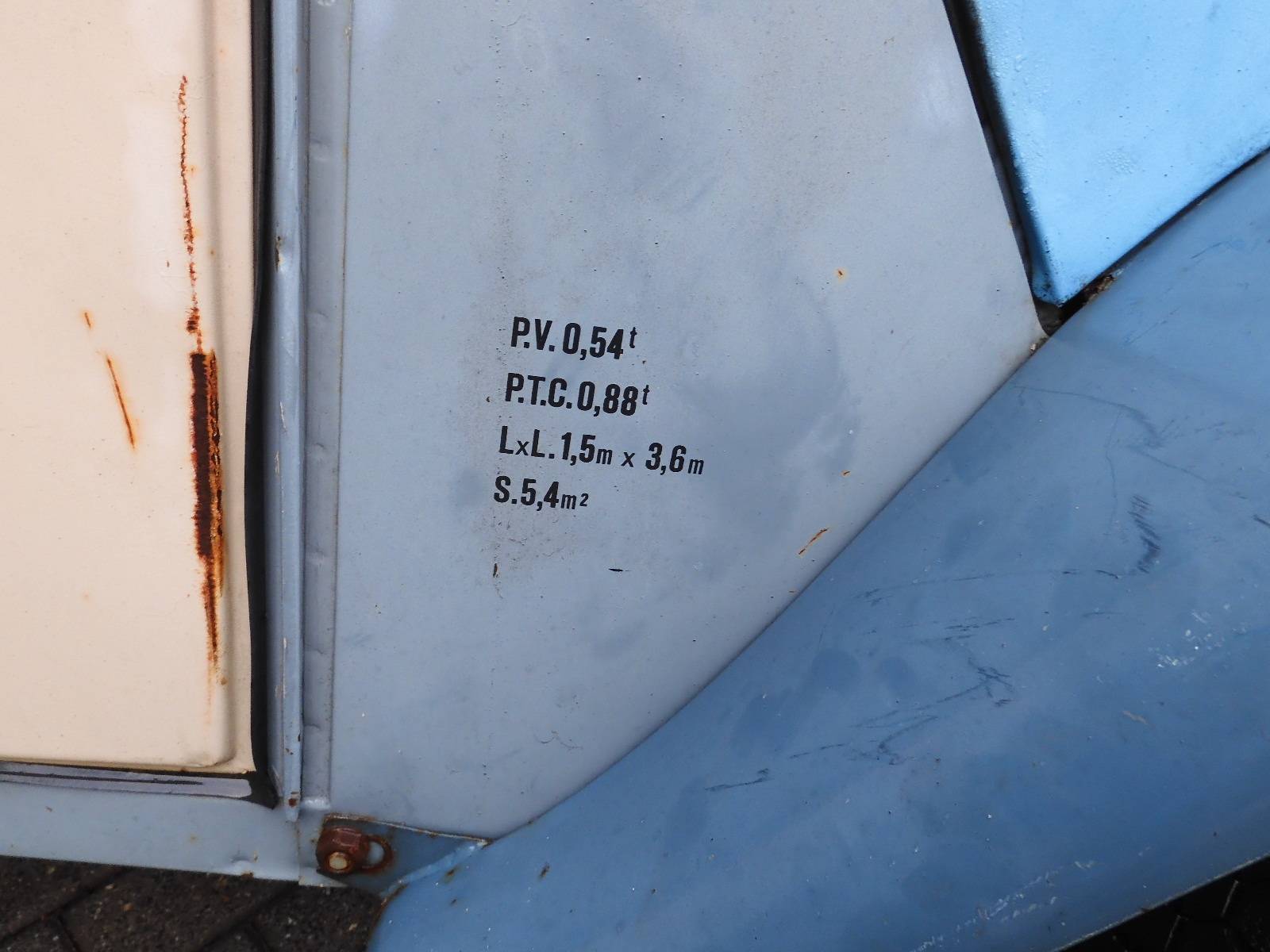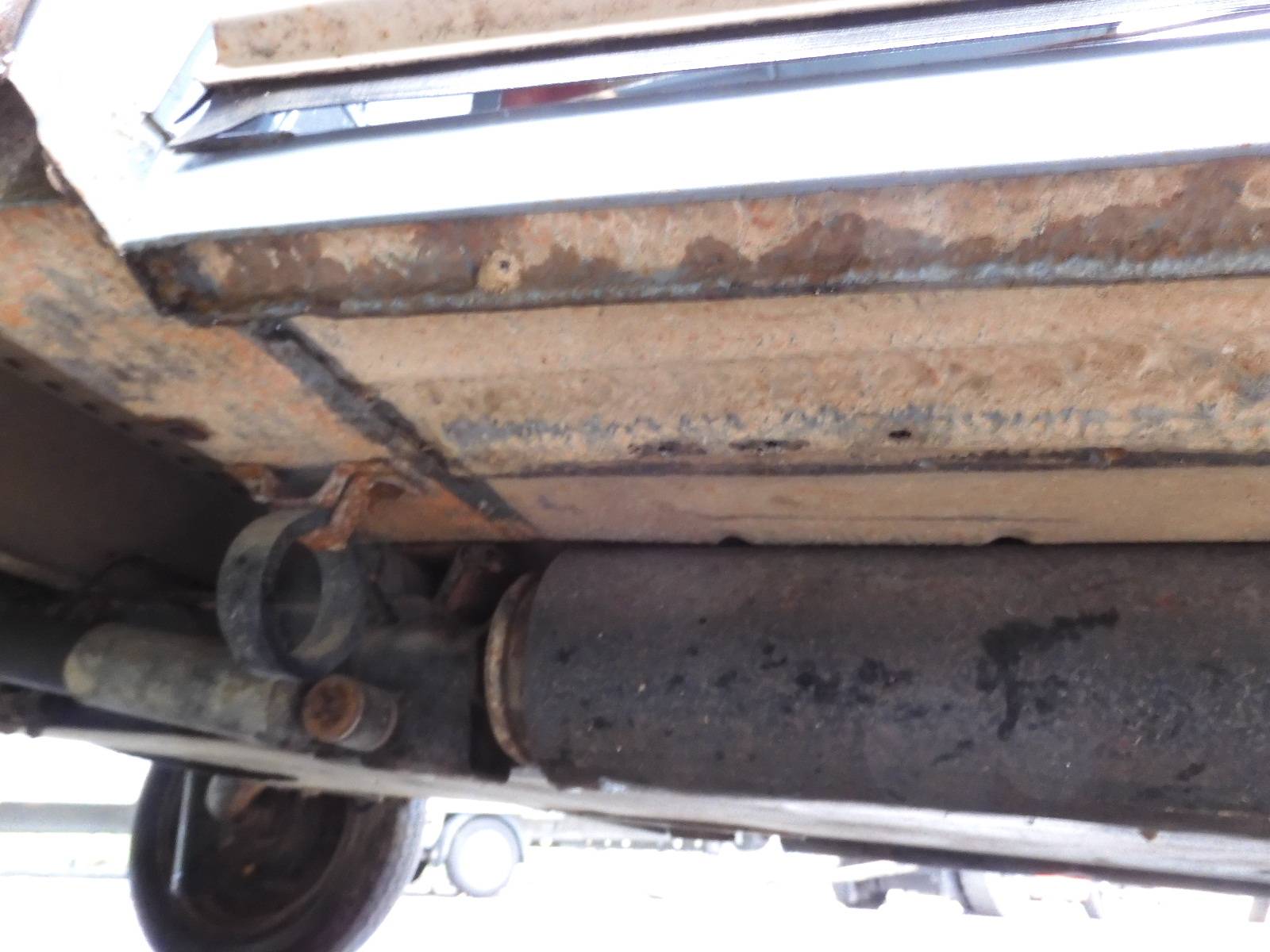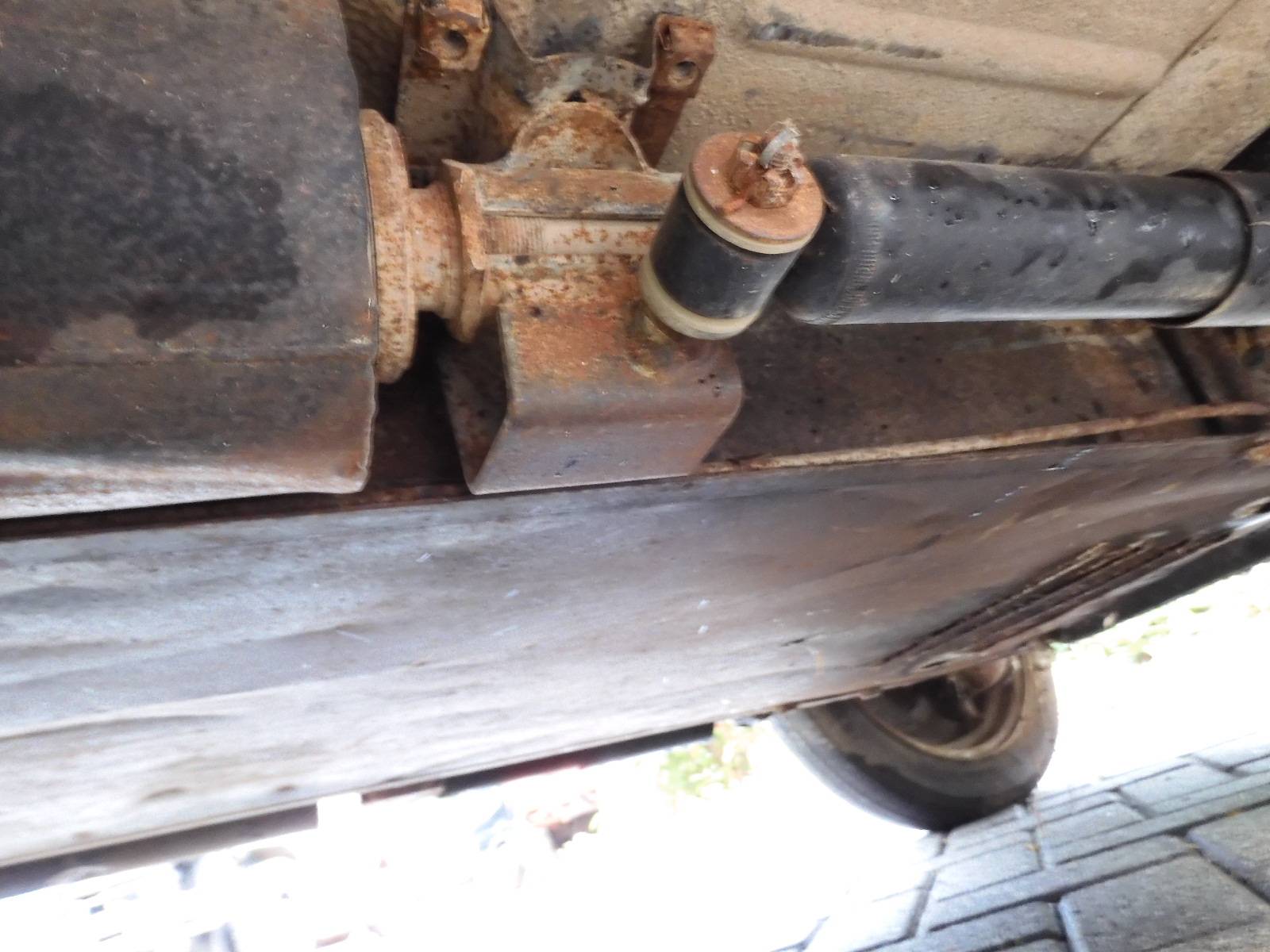 Dealer

away
Utility Vehicle / Panel Van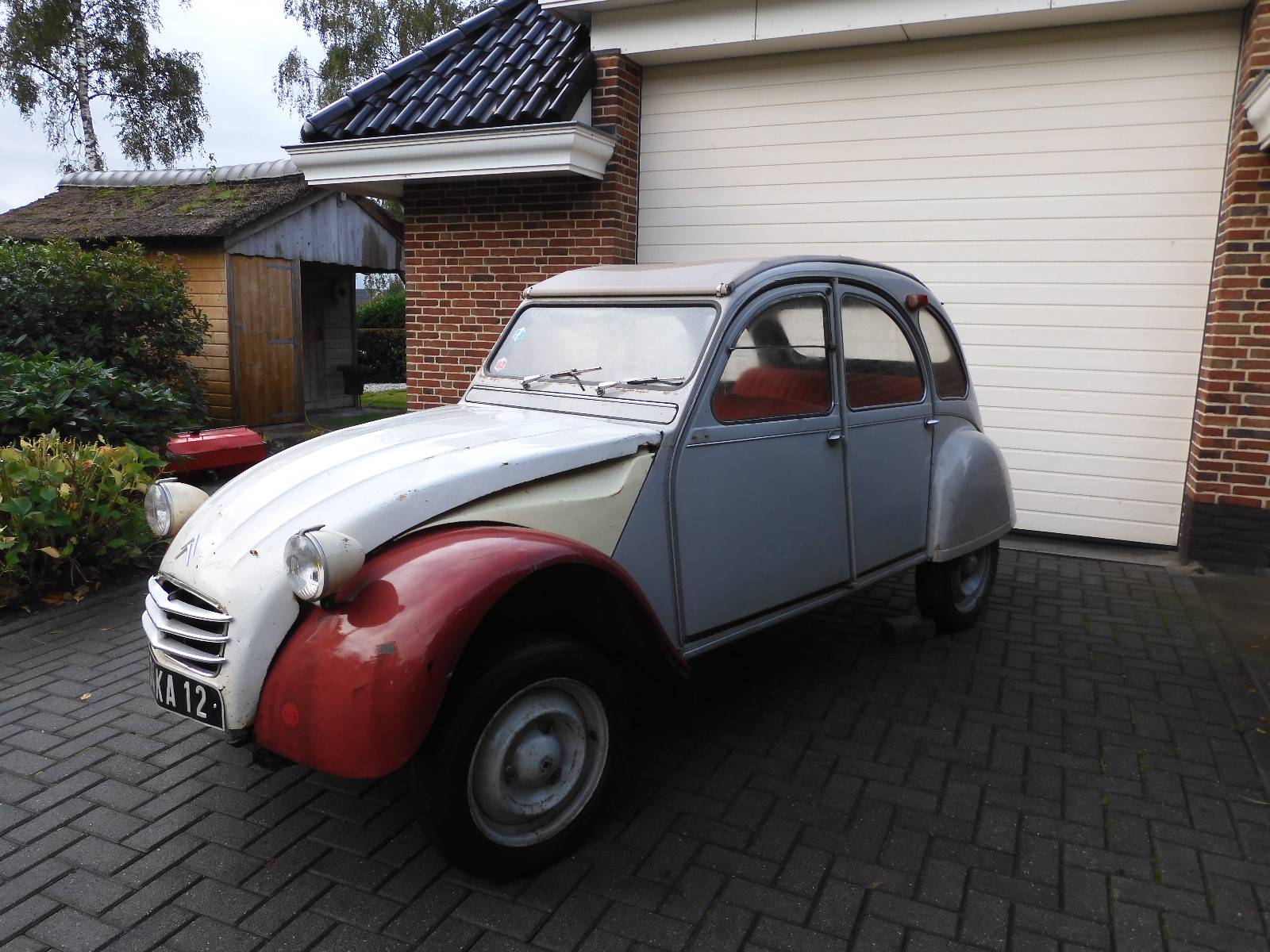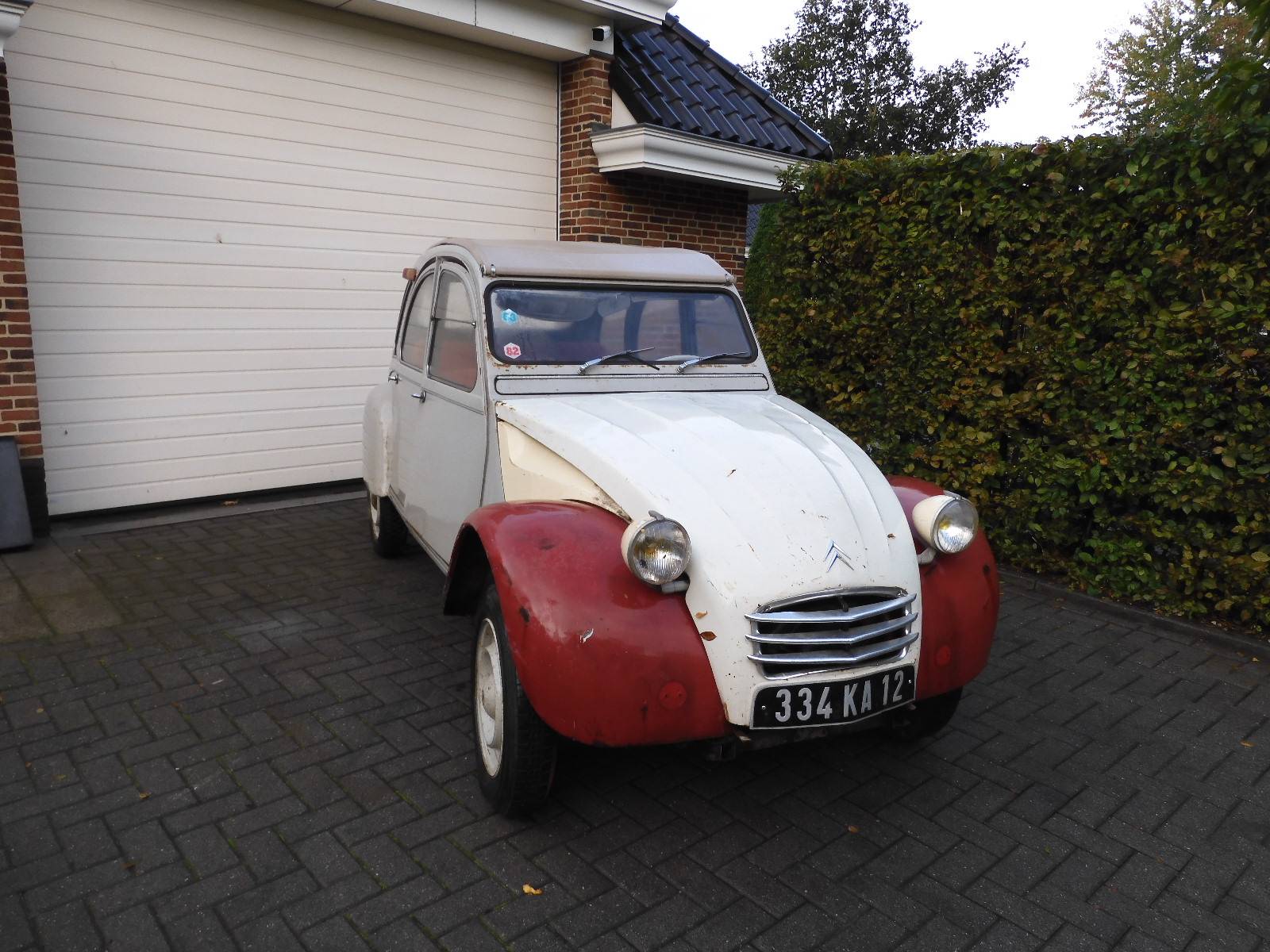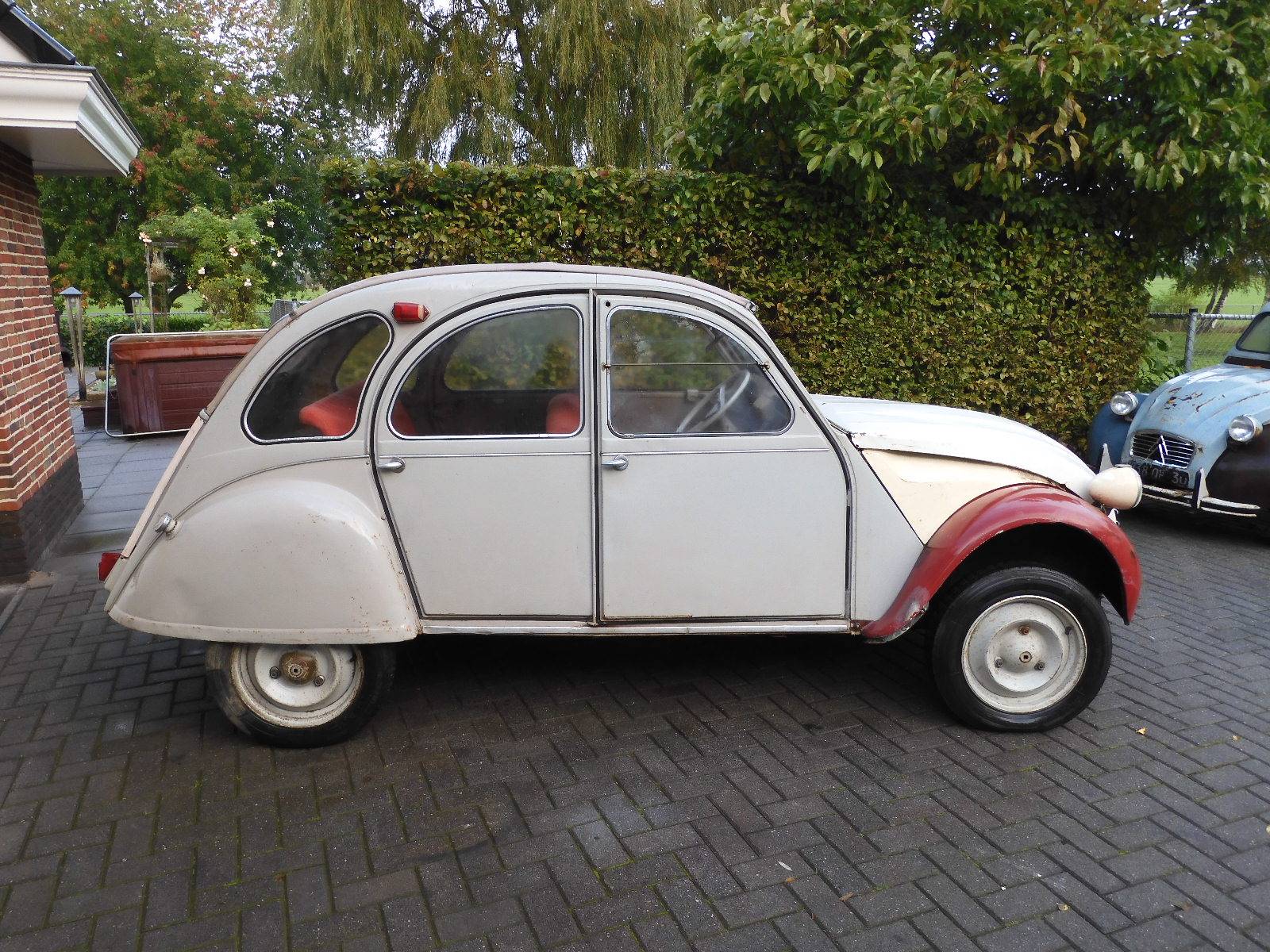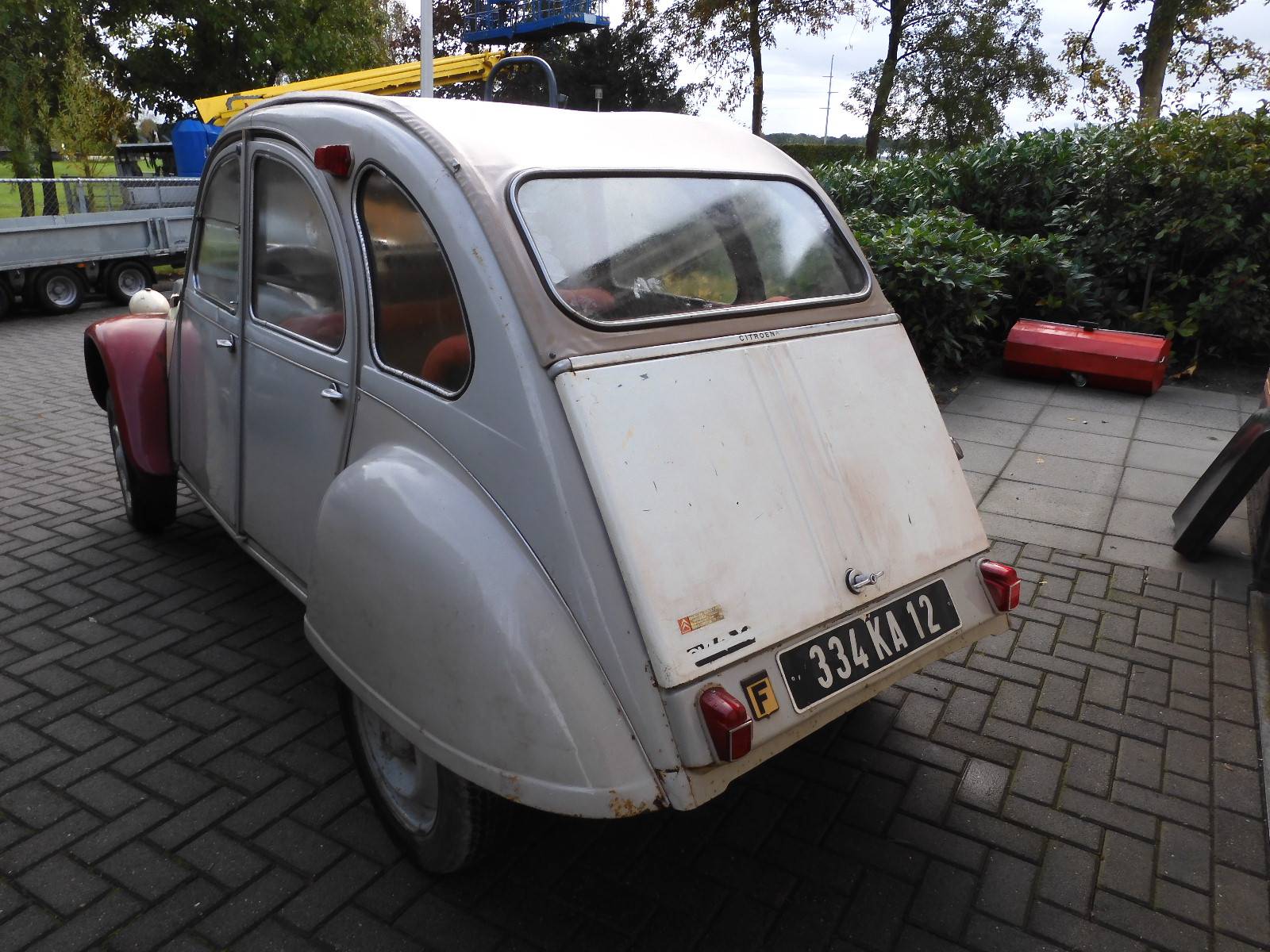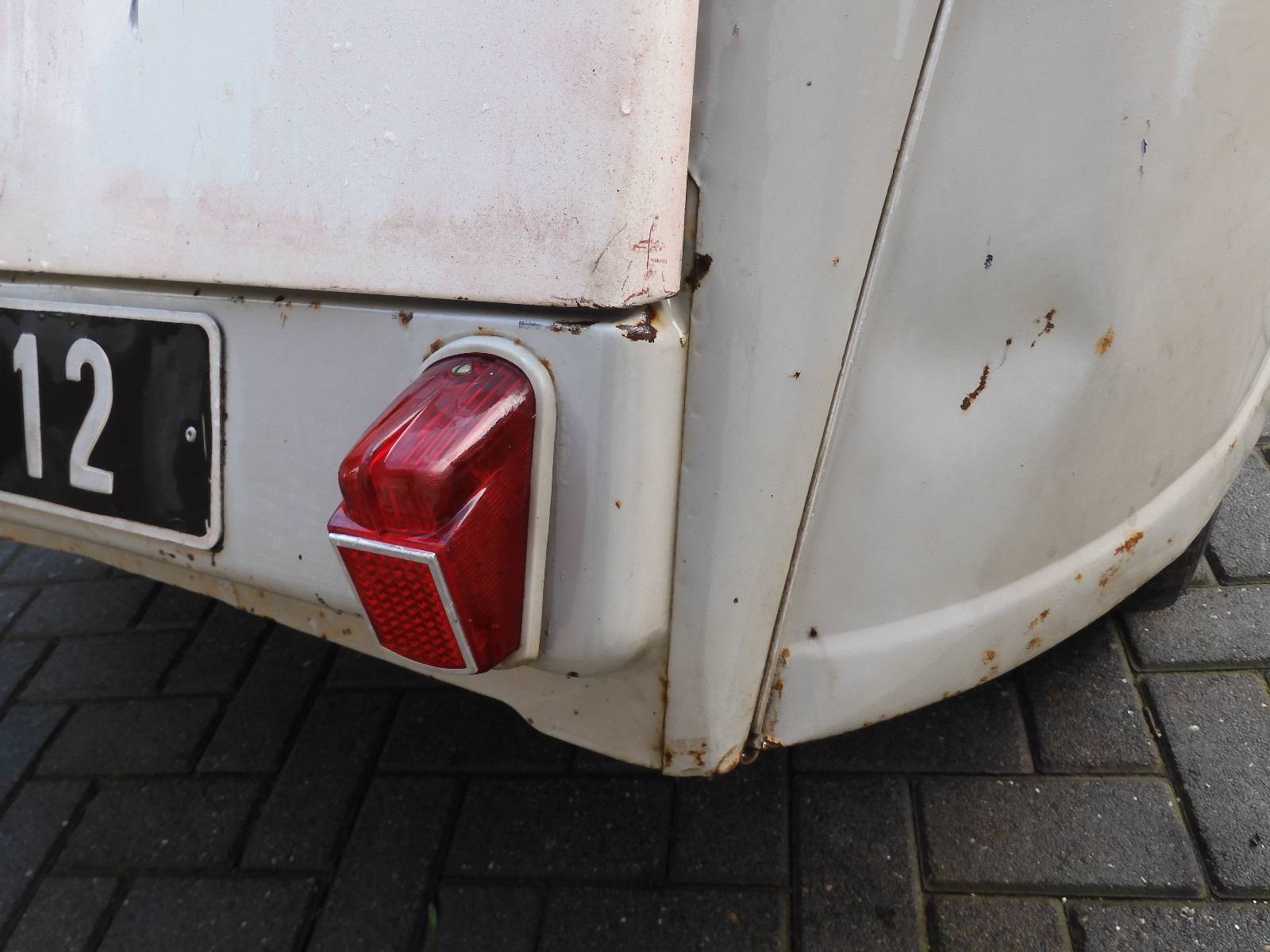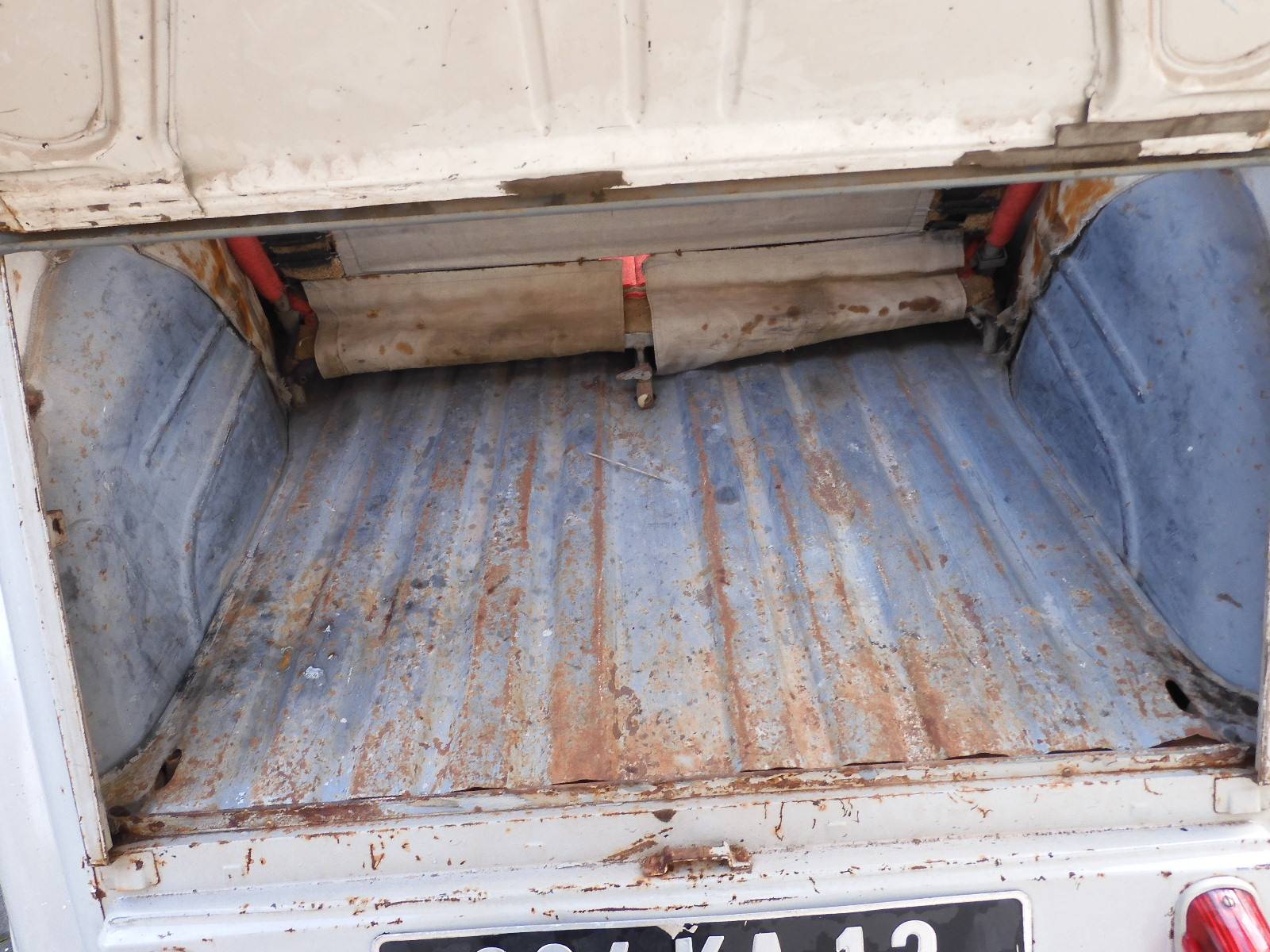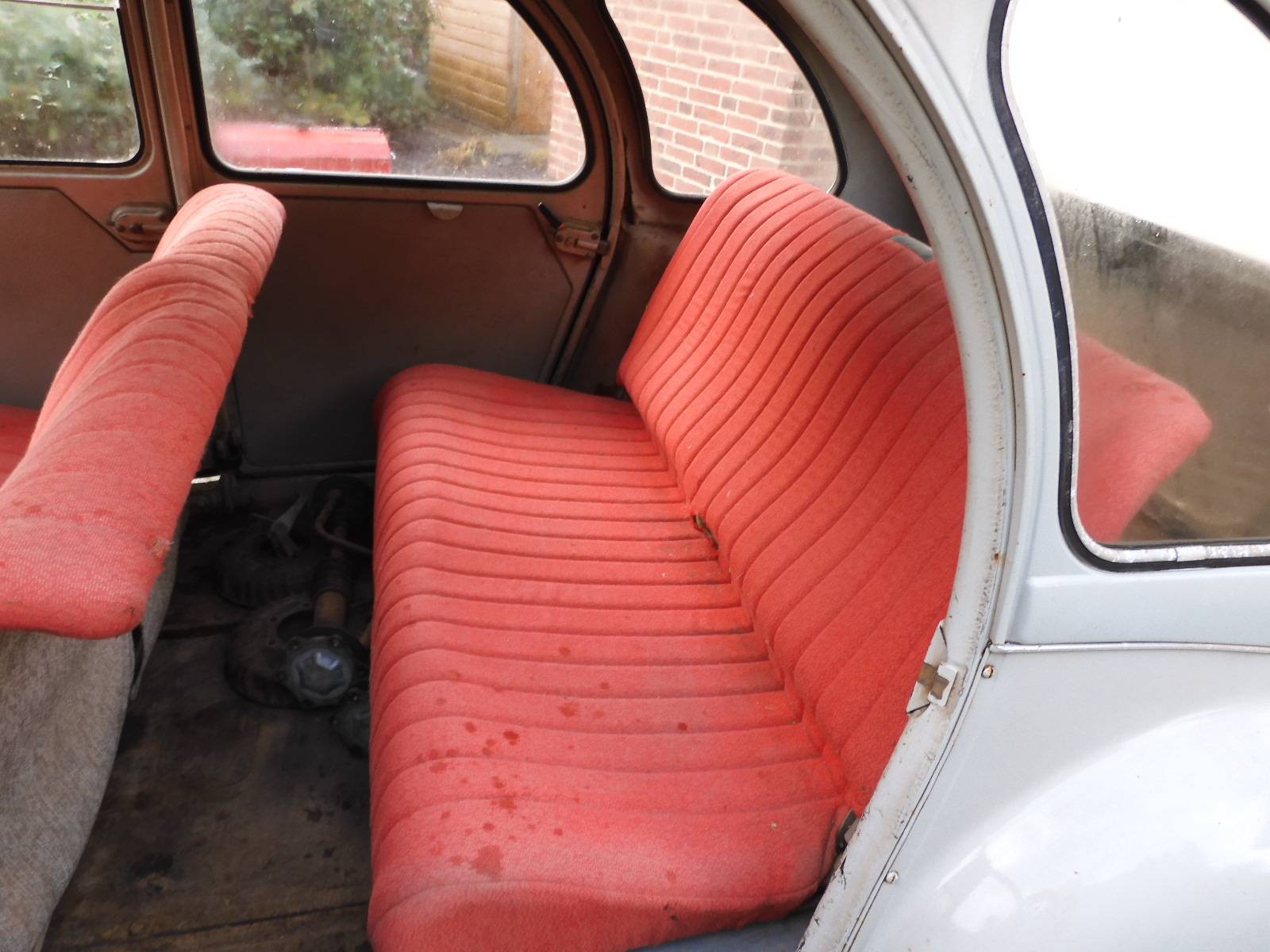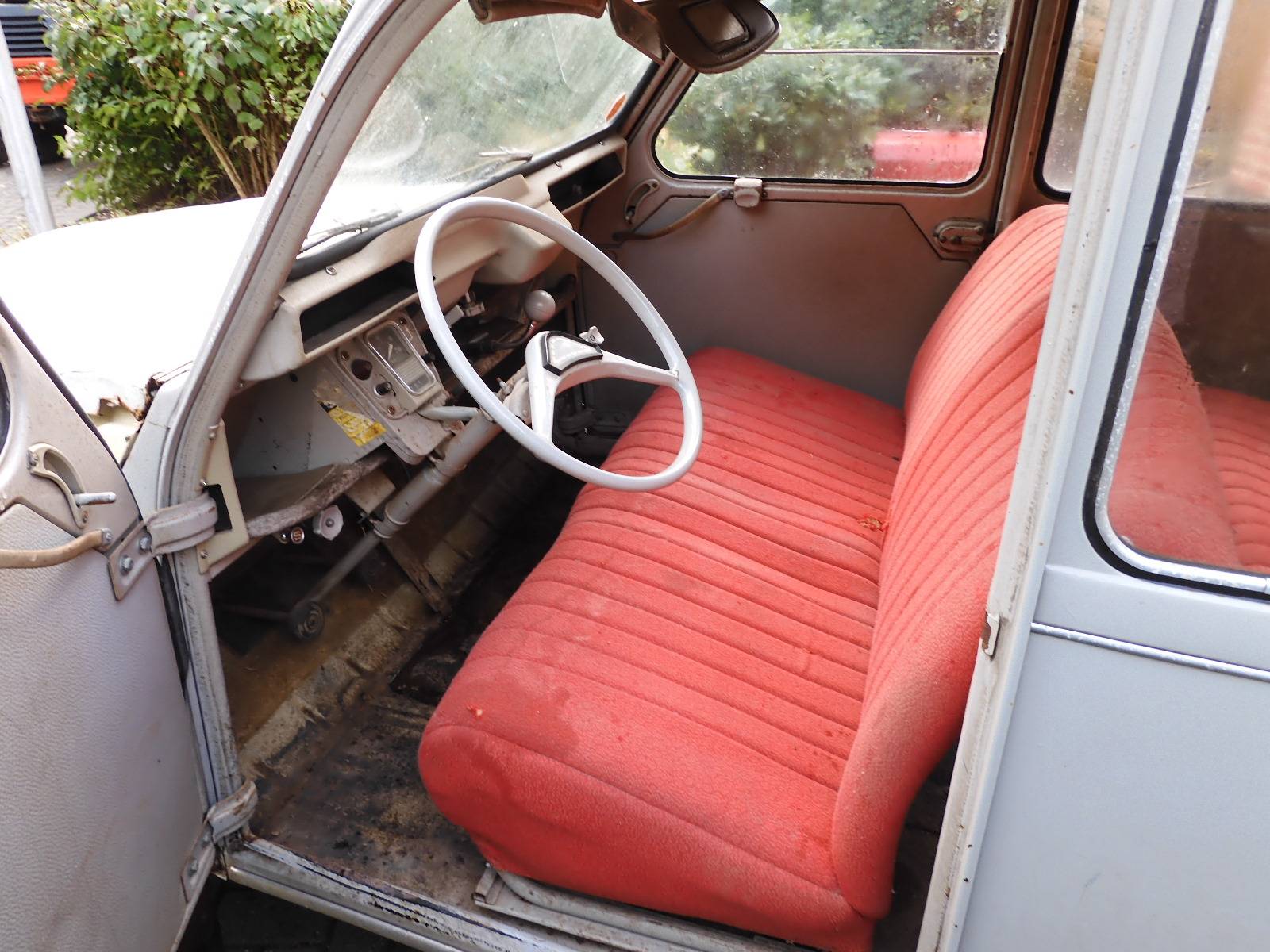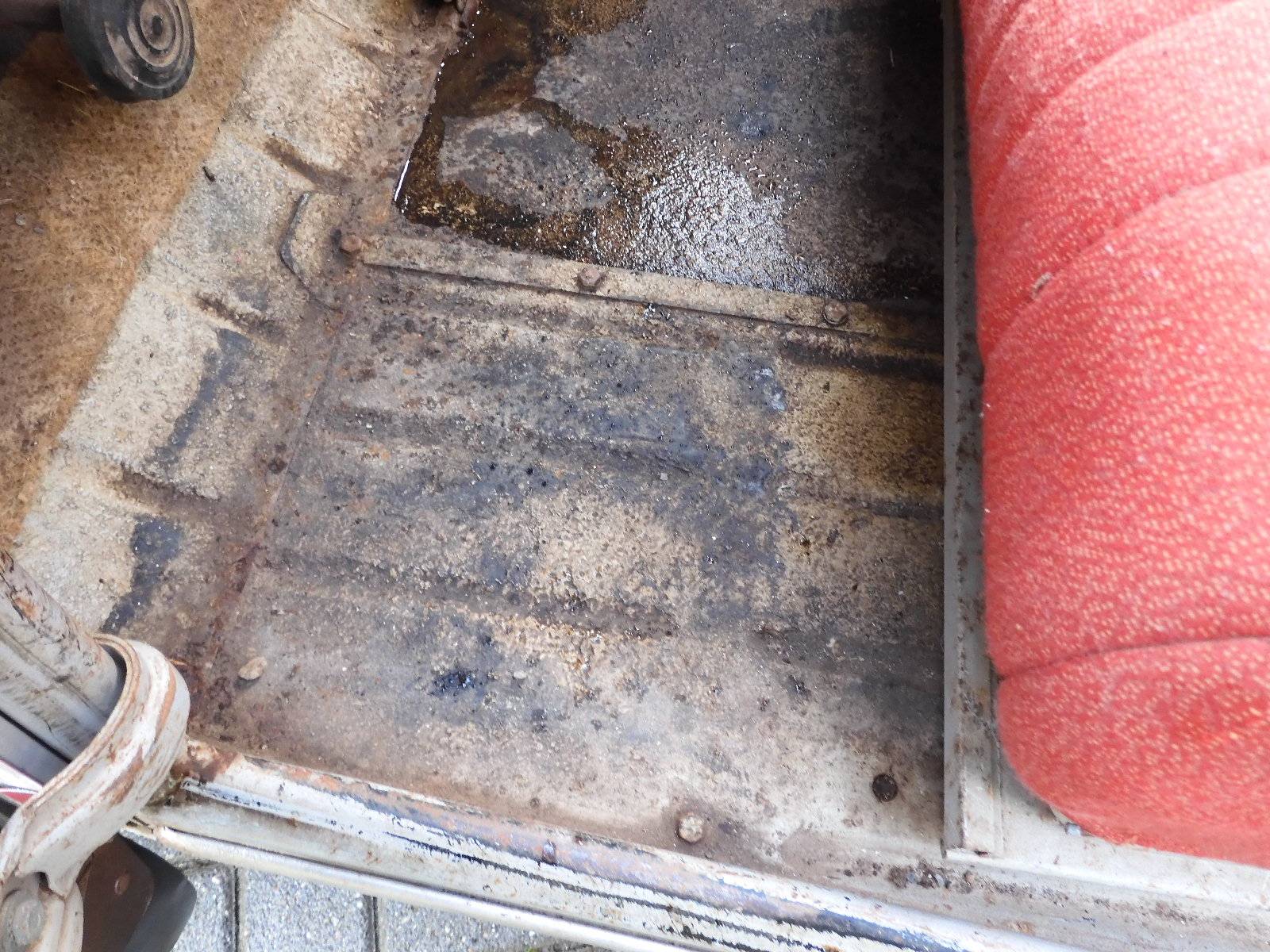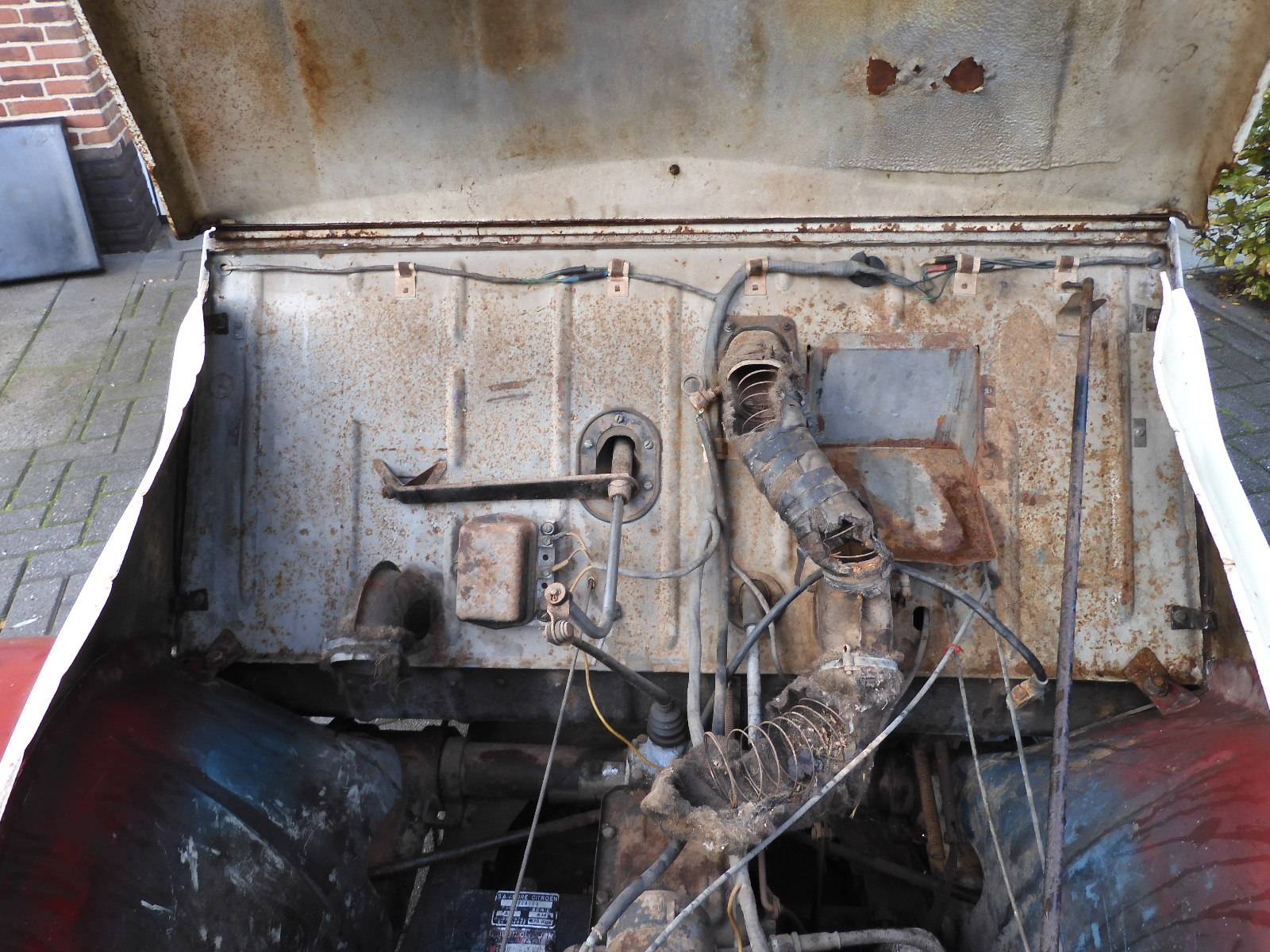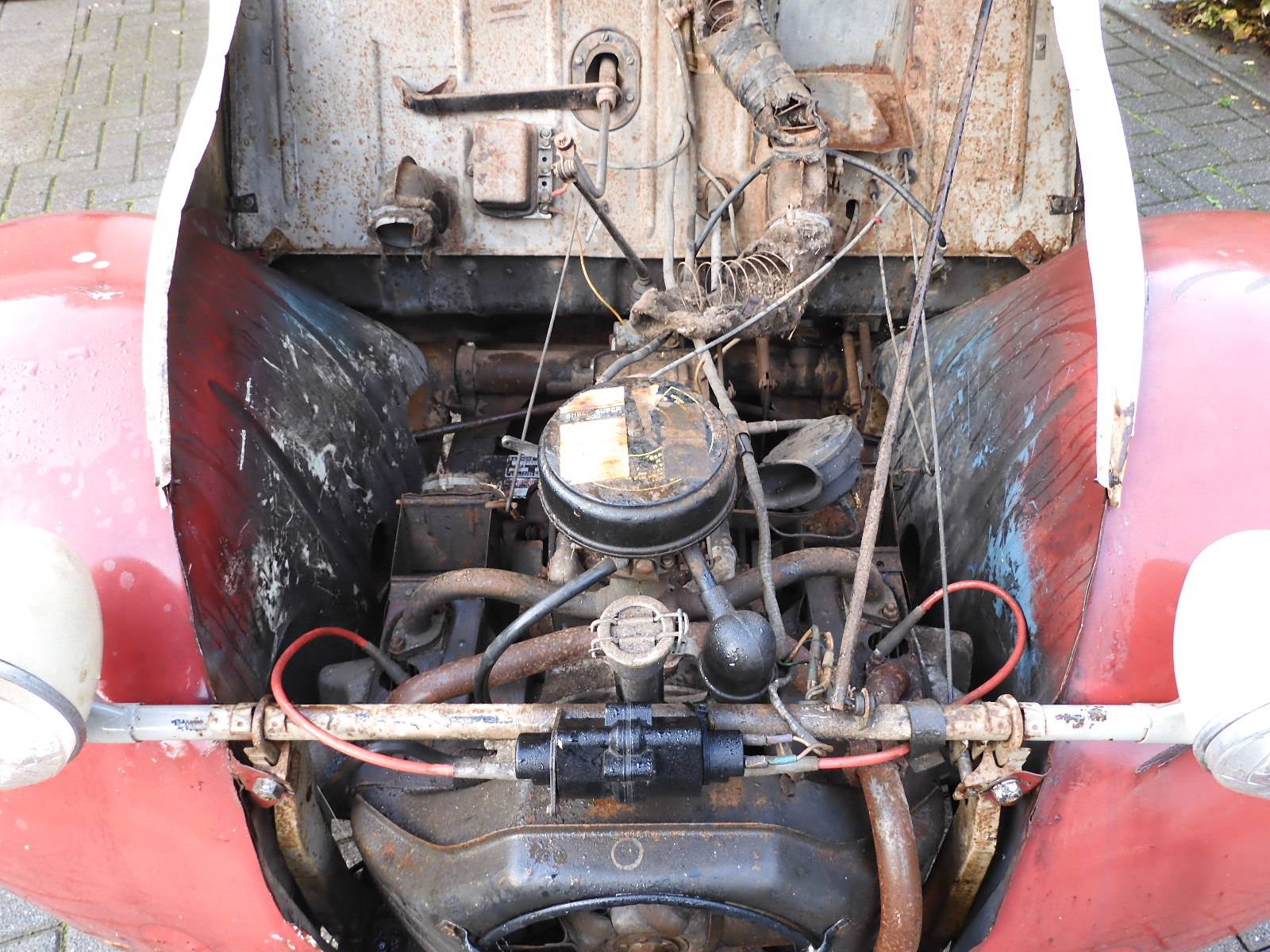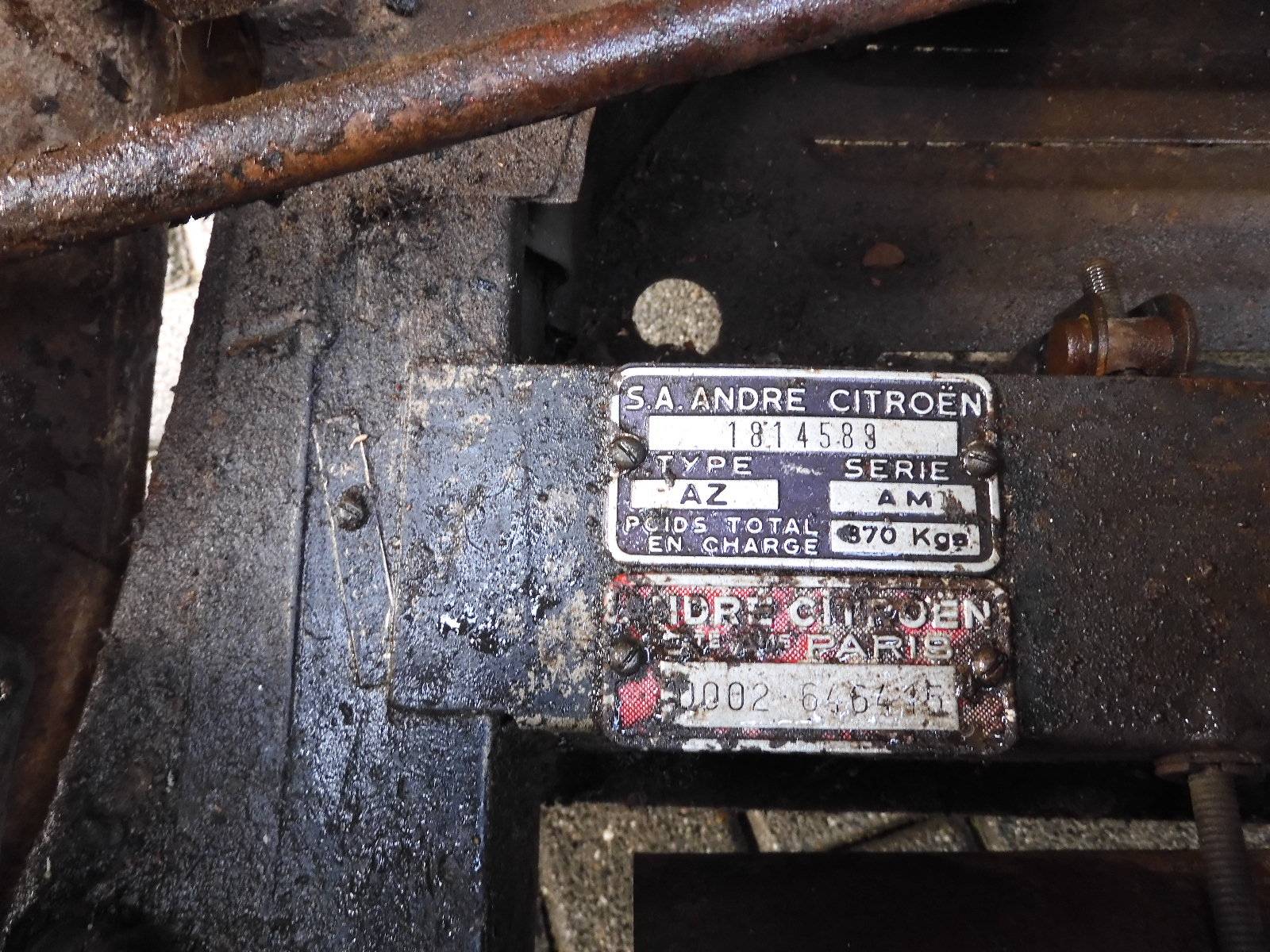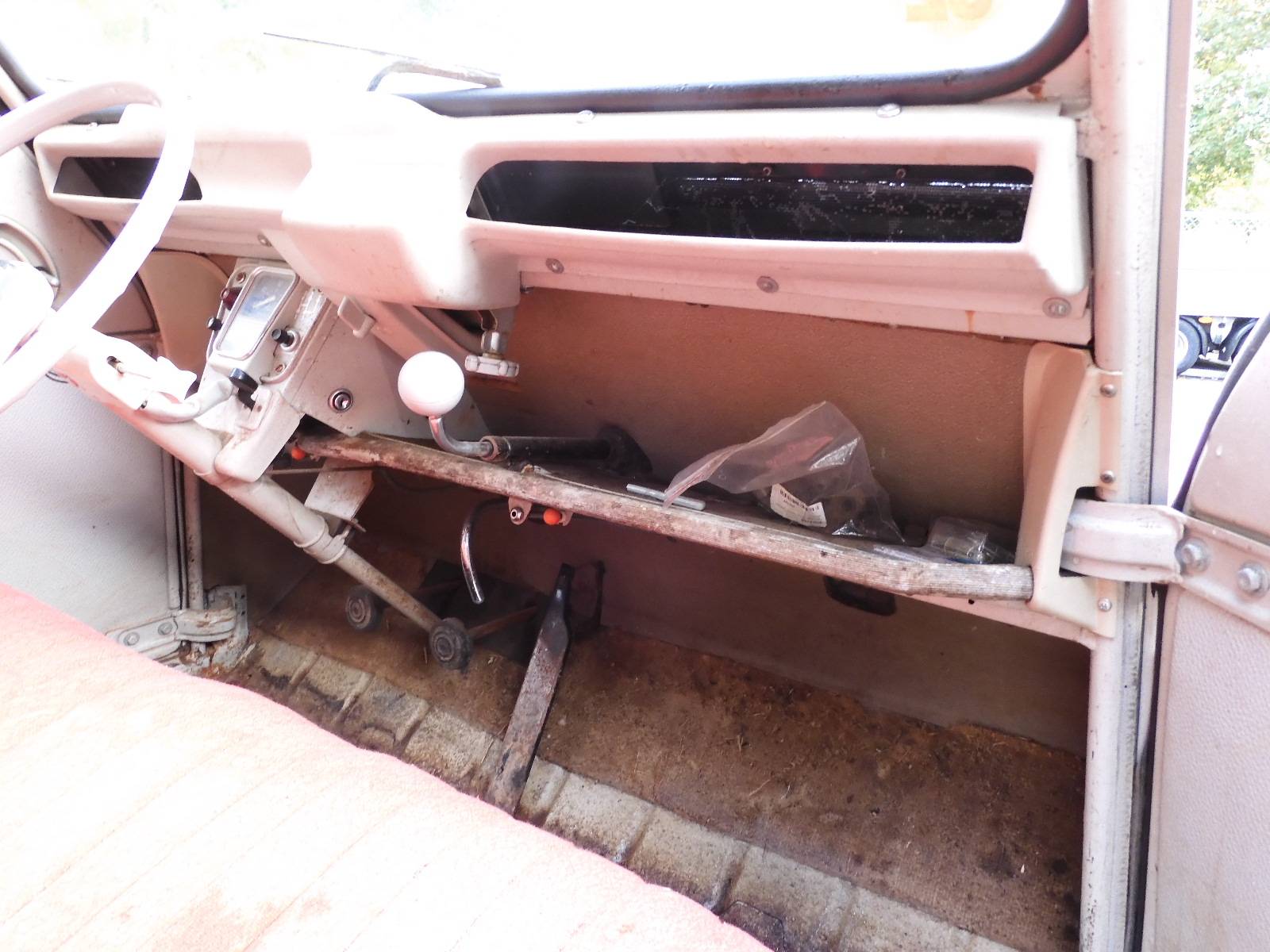 Citroen 2CV Zonder roest
Dealer

away
Recreation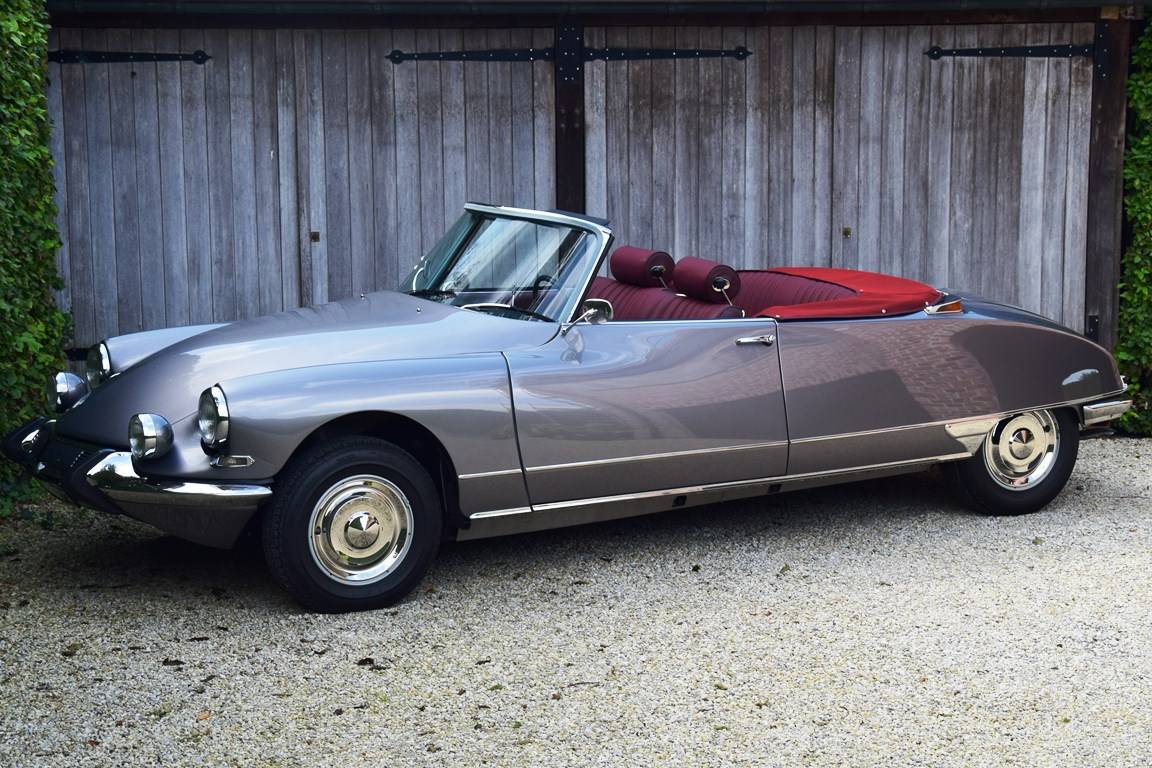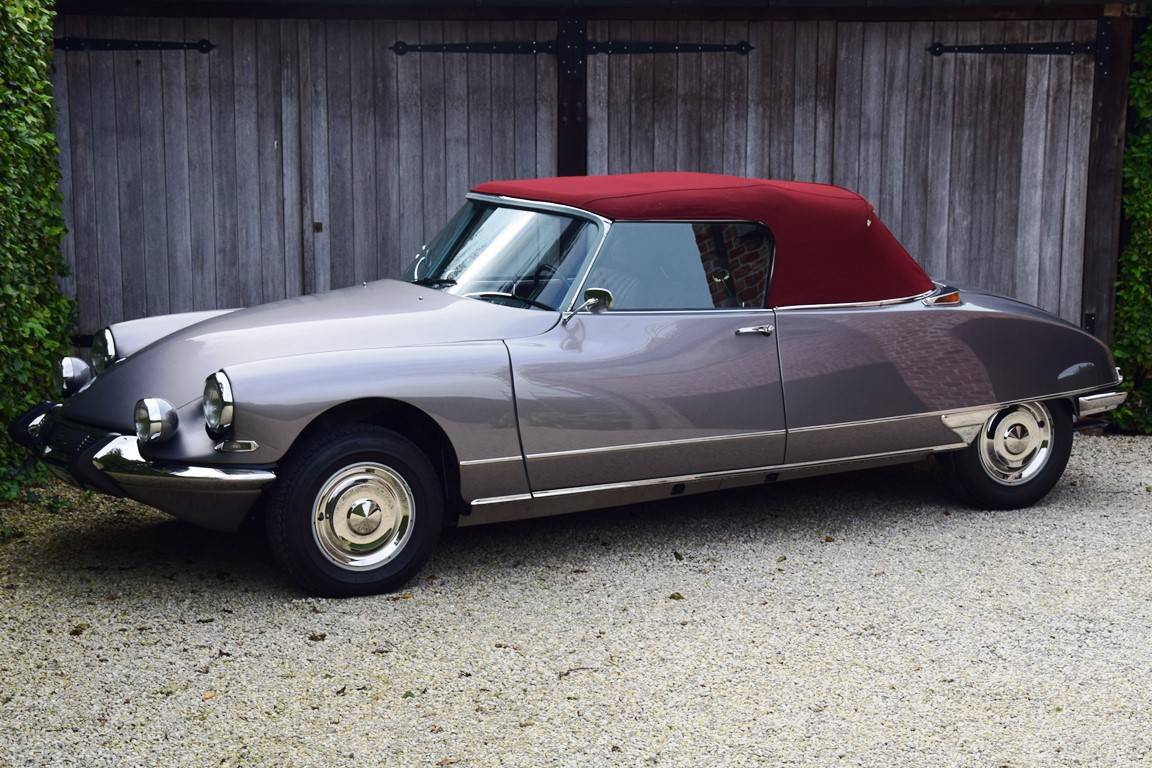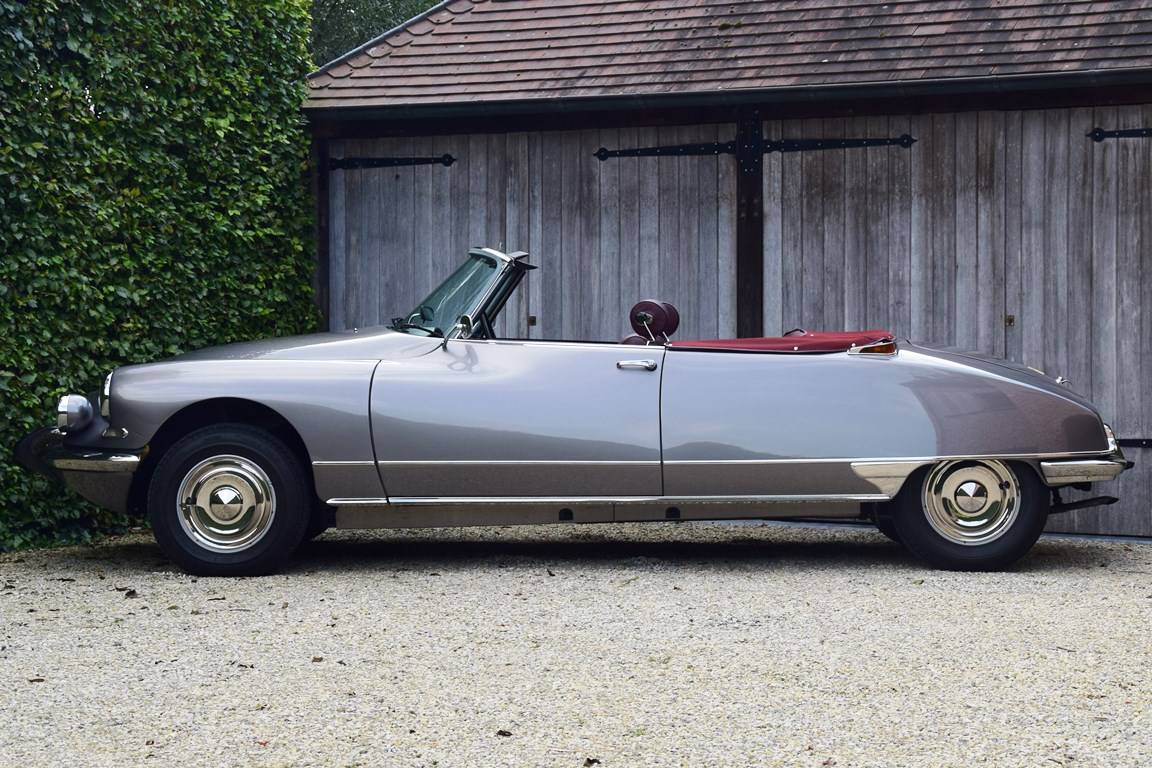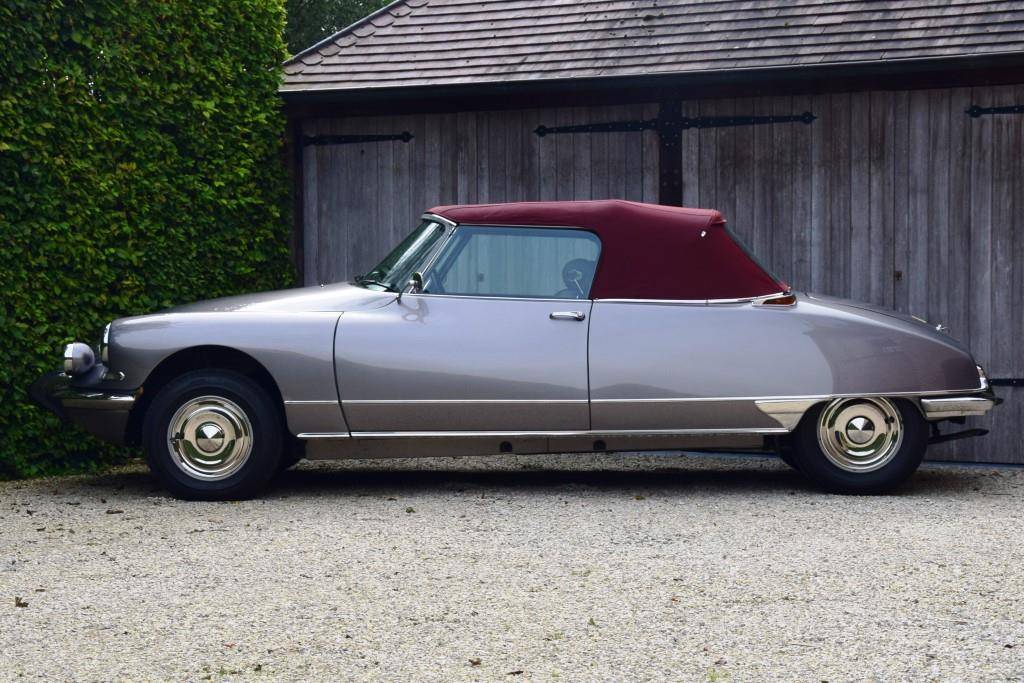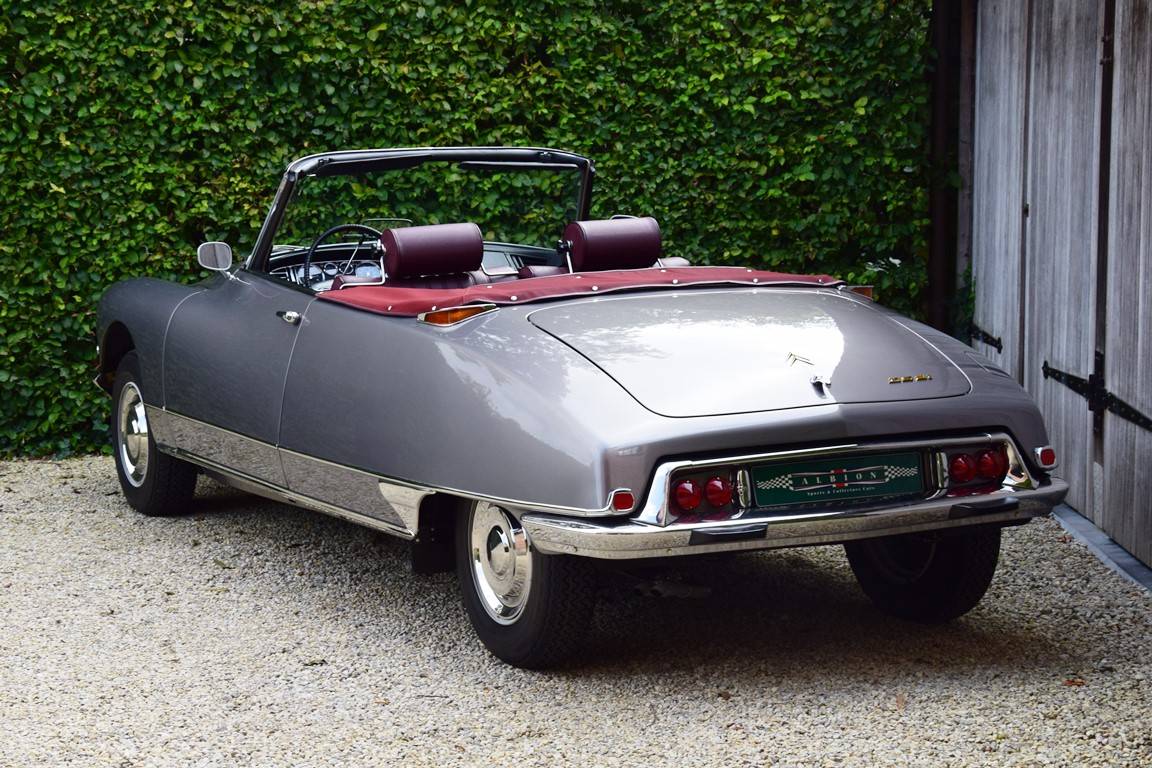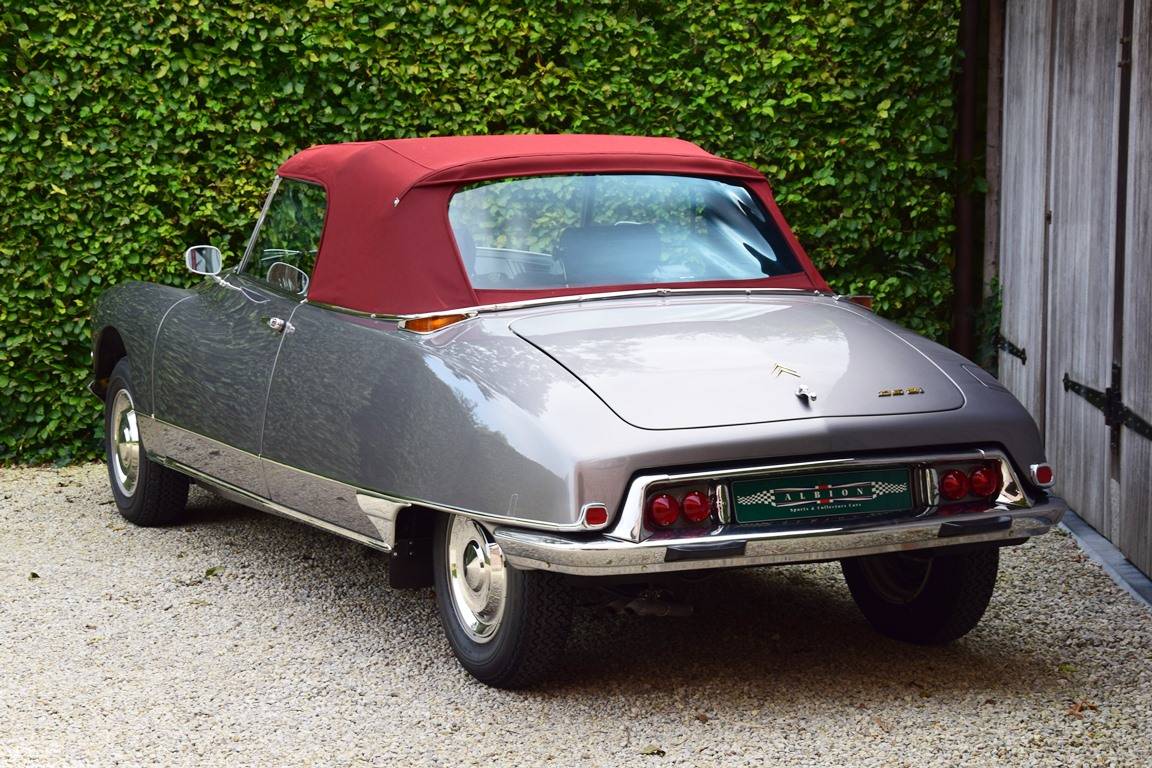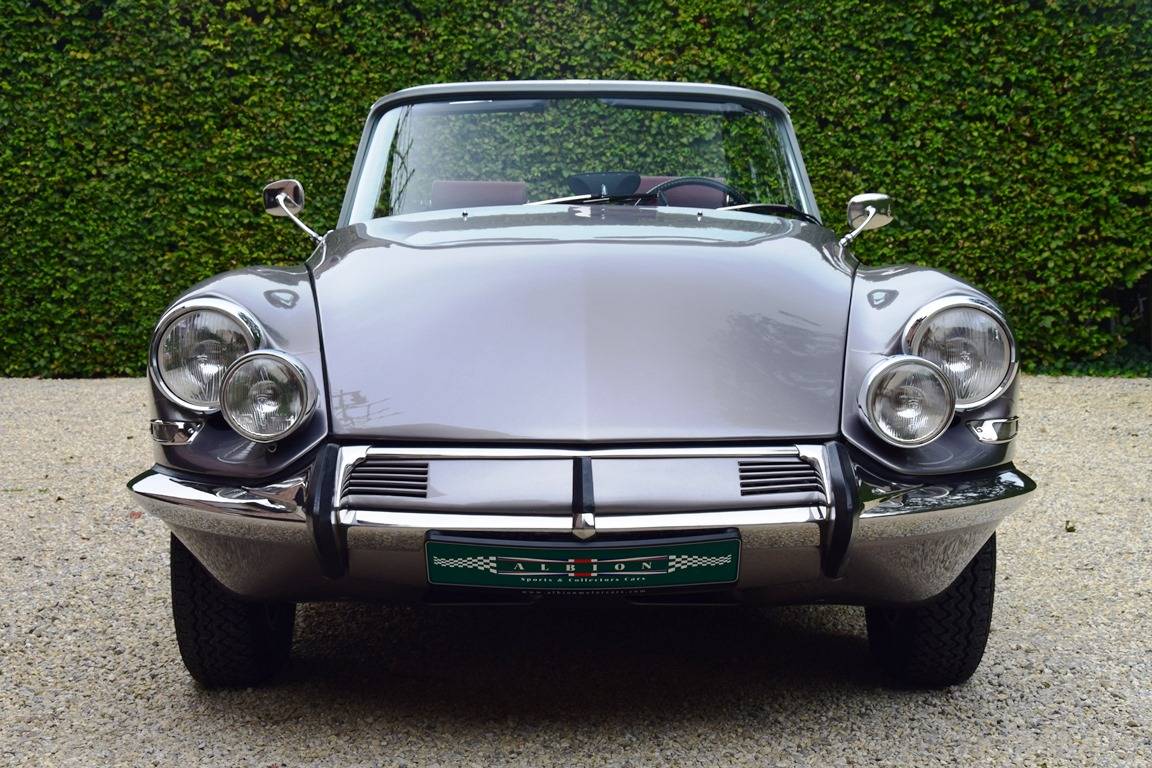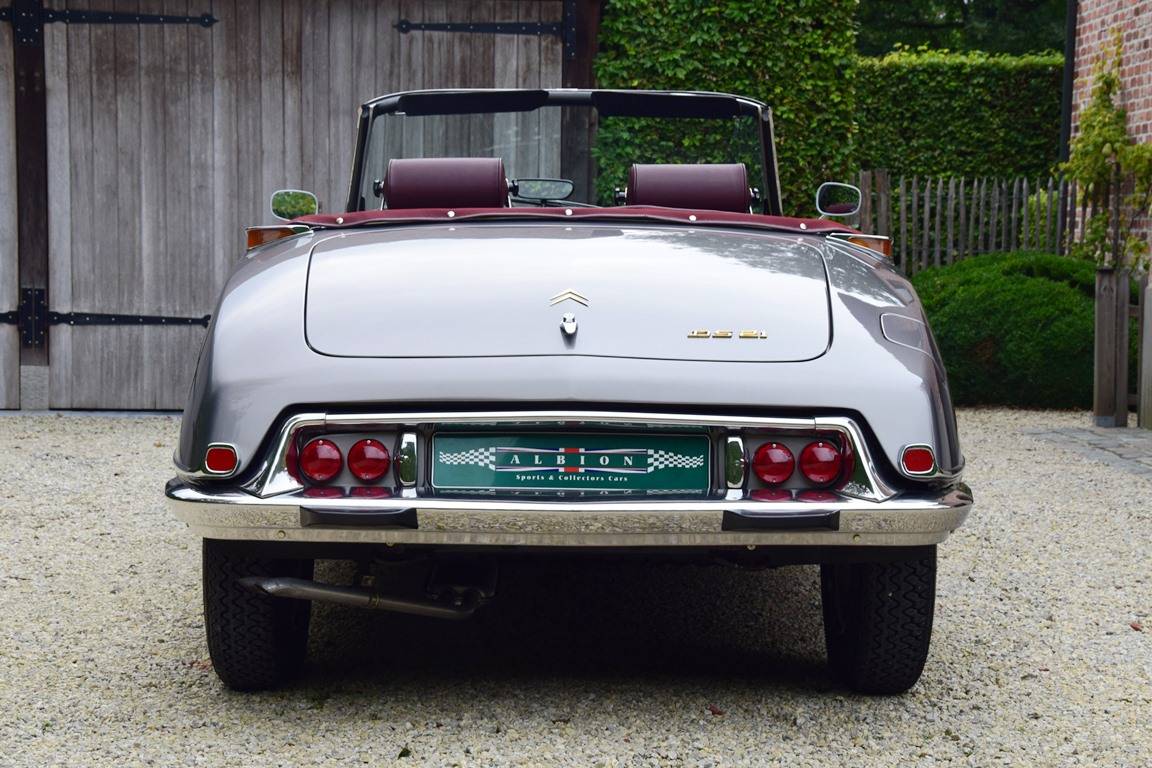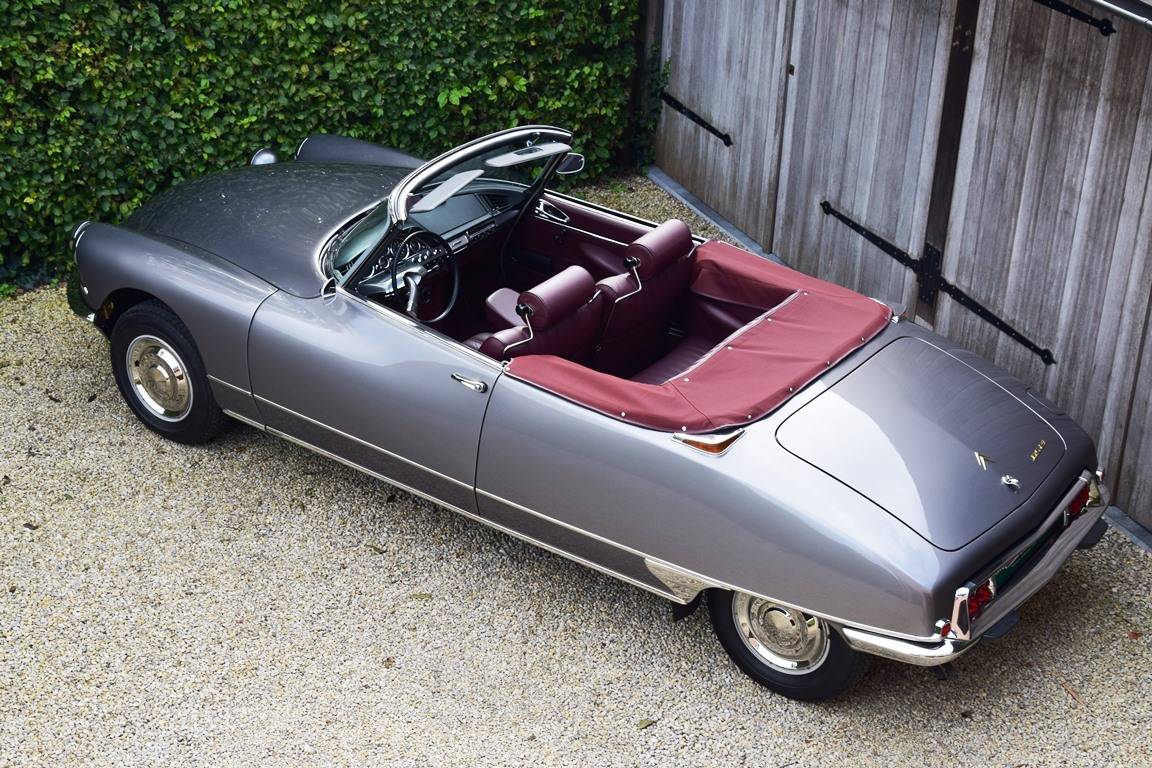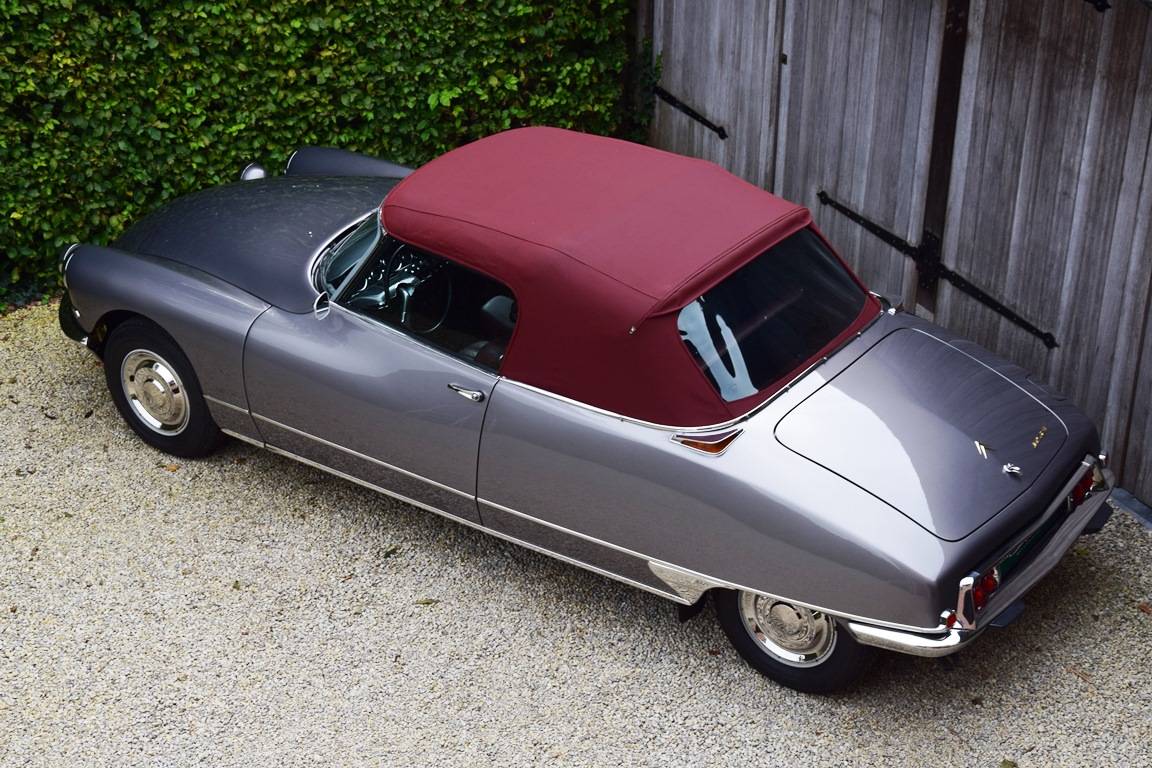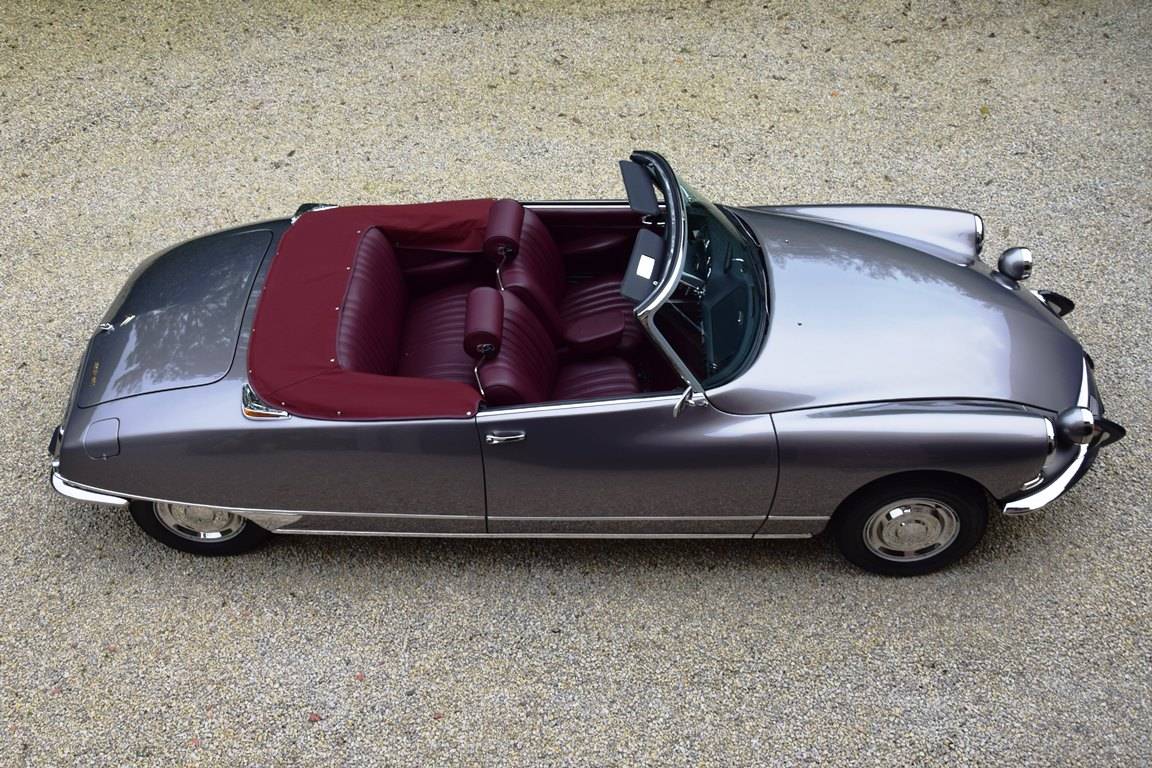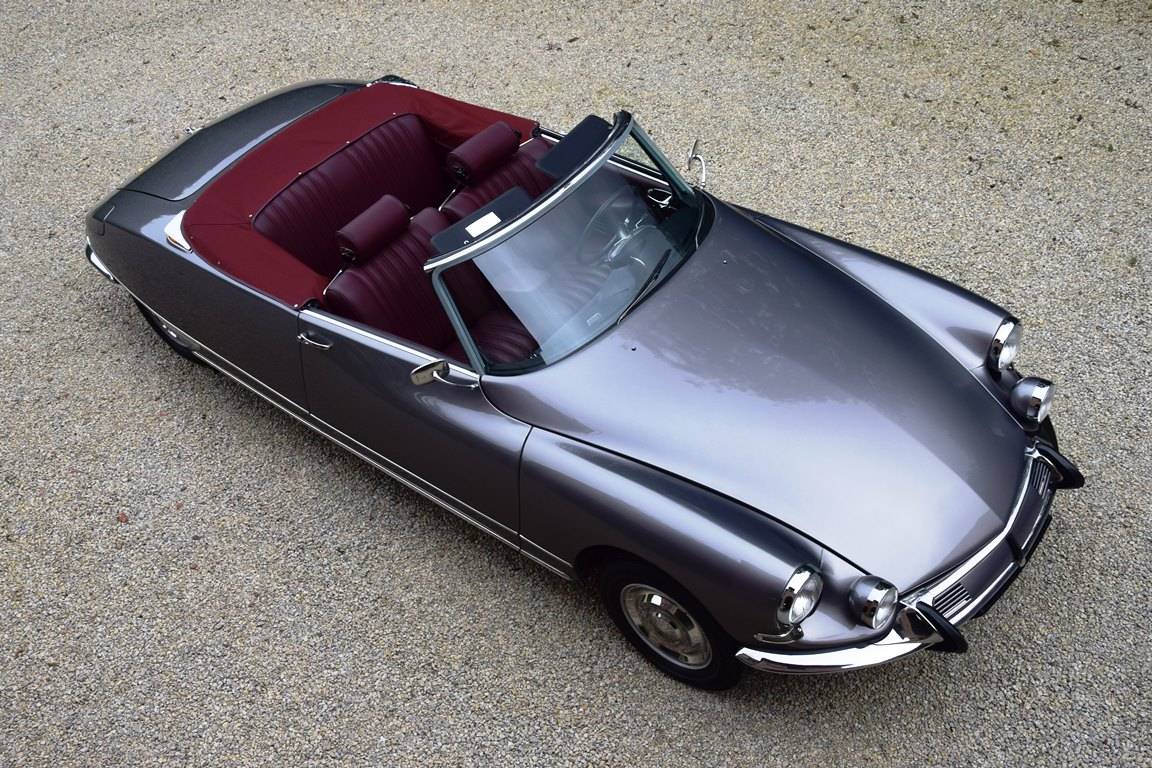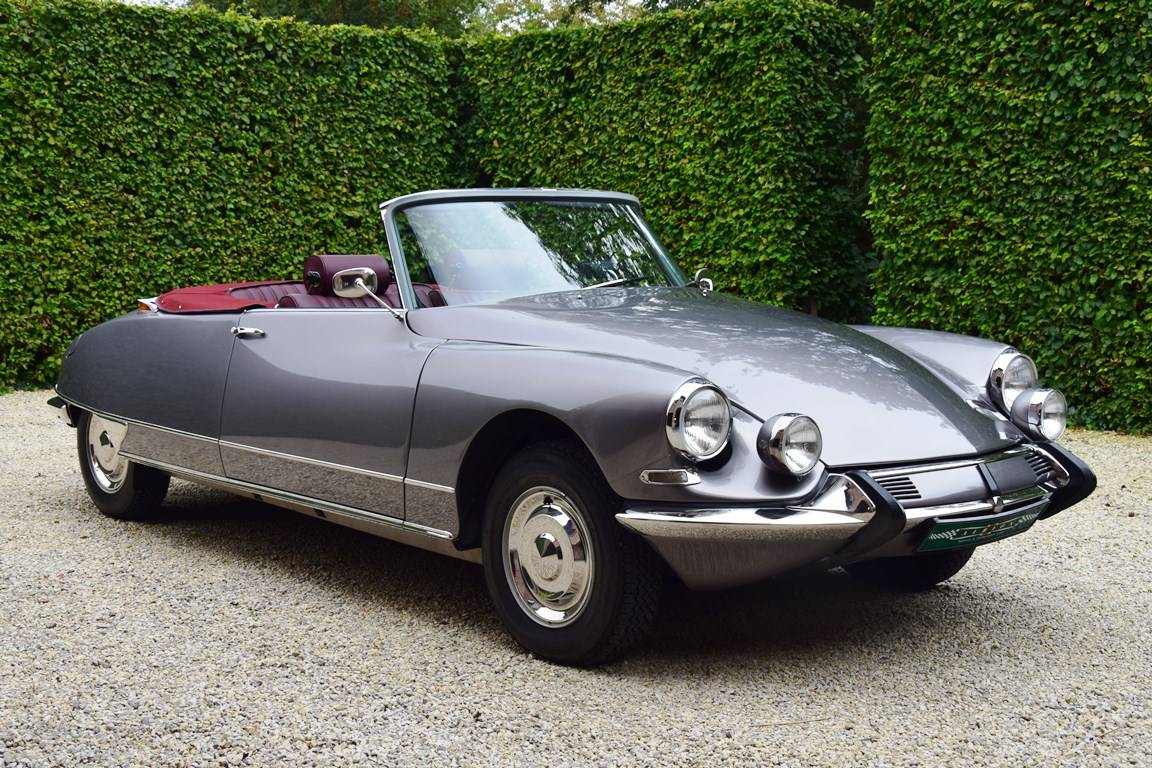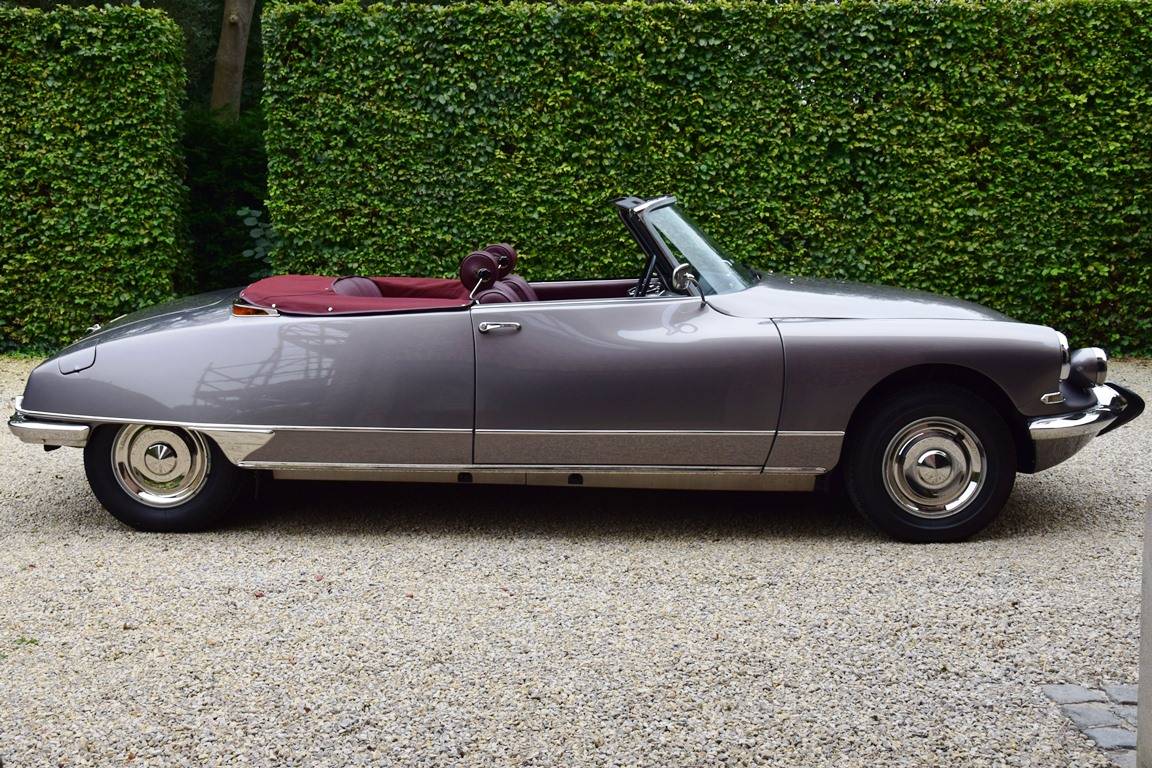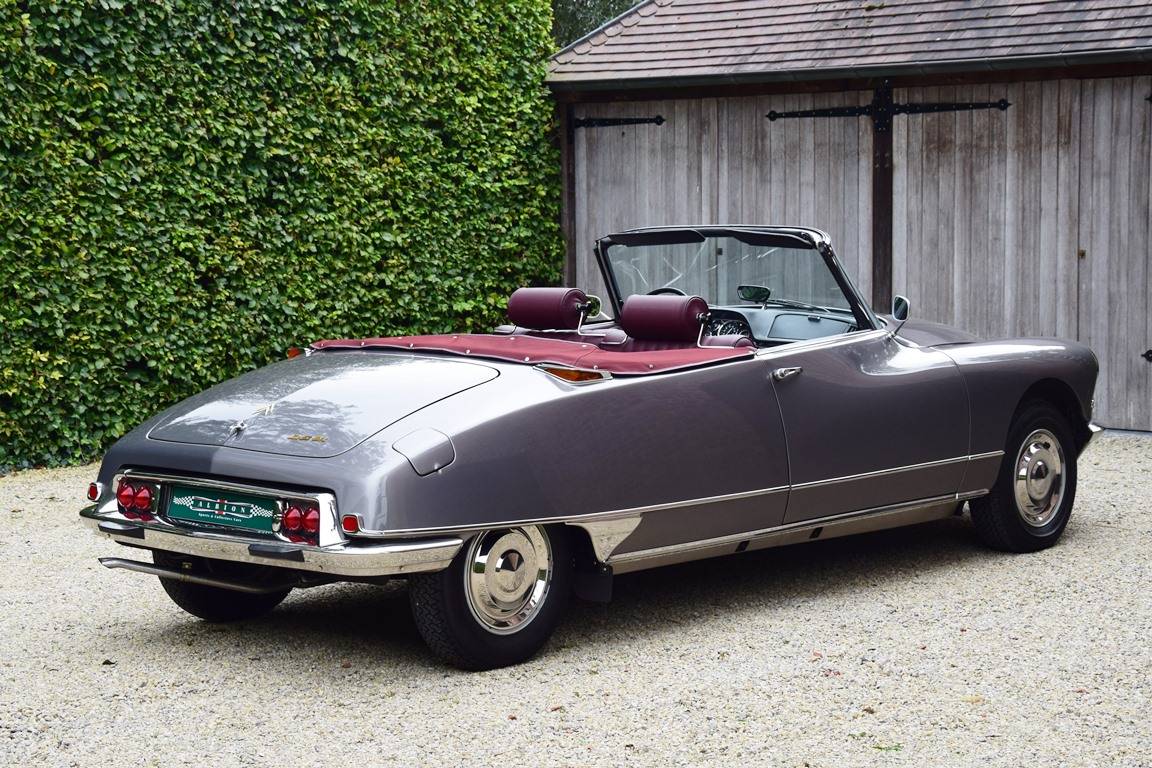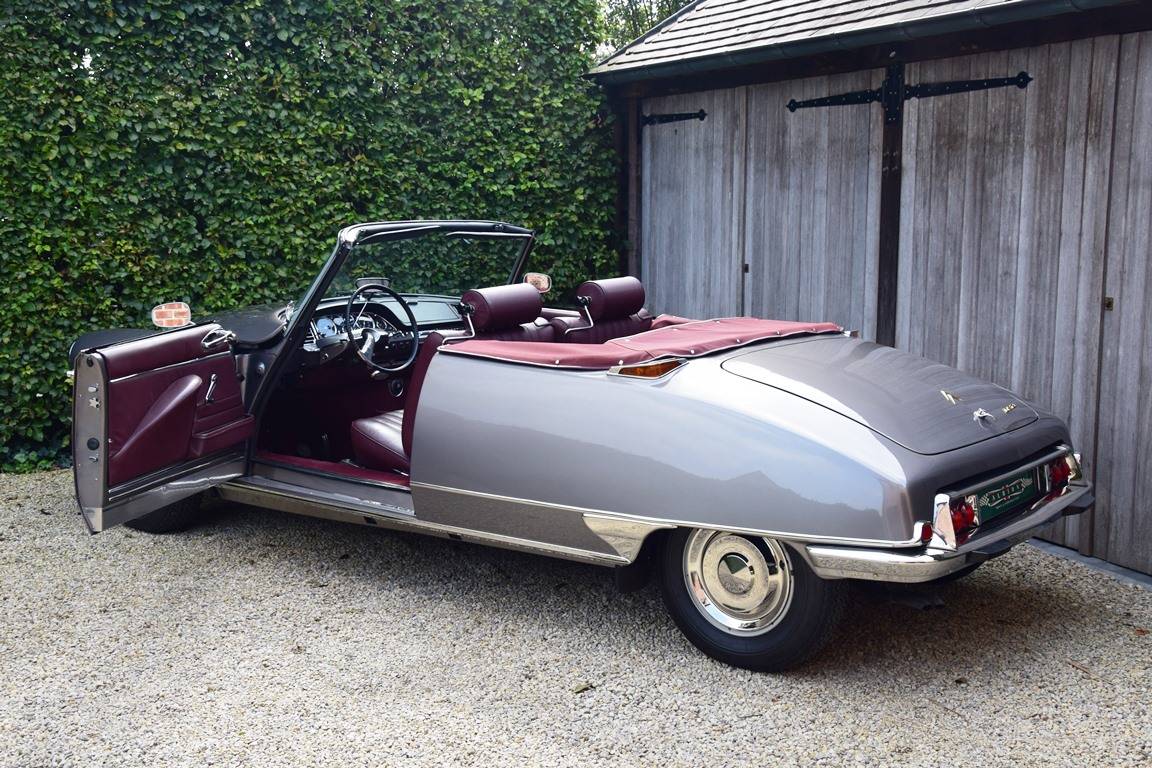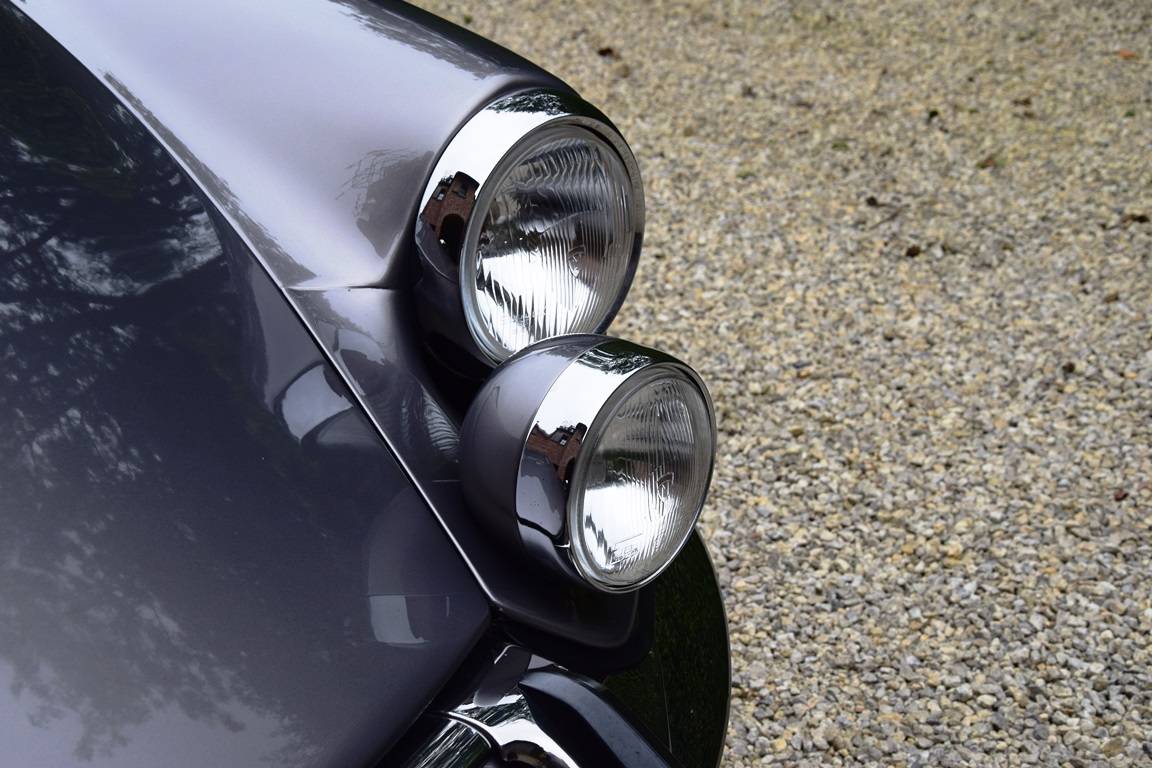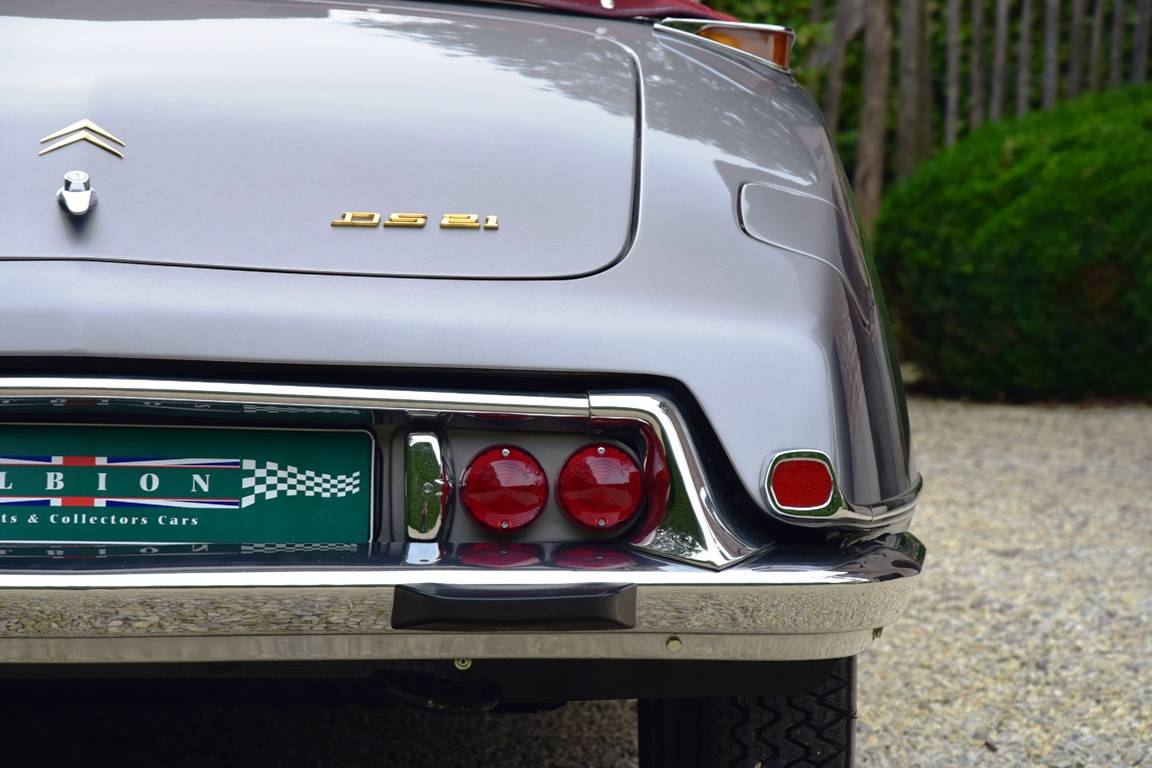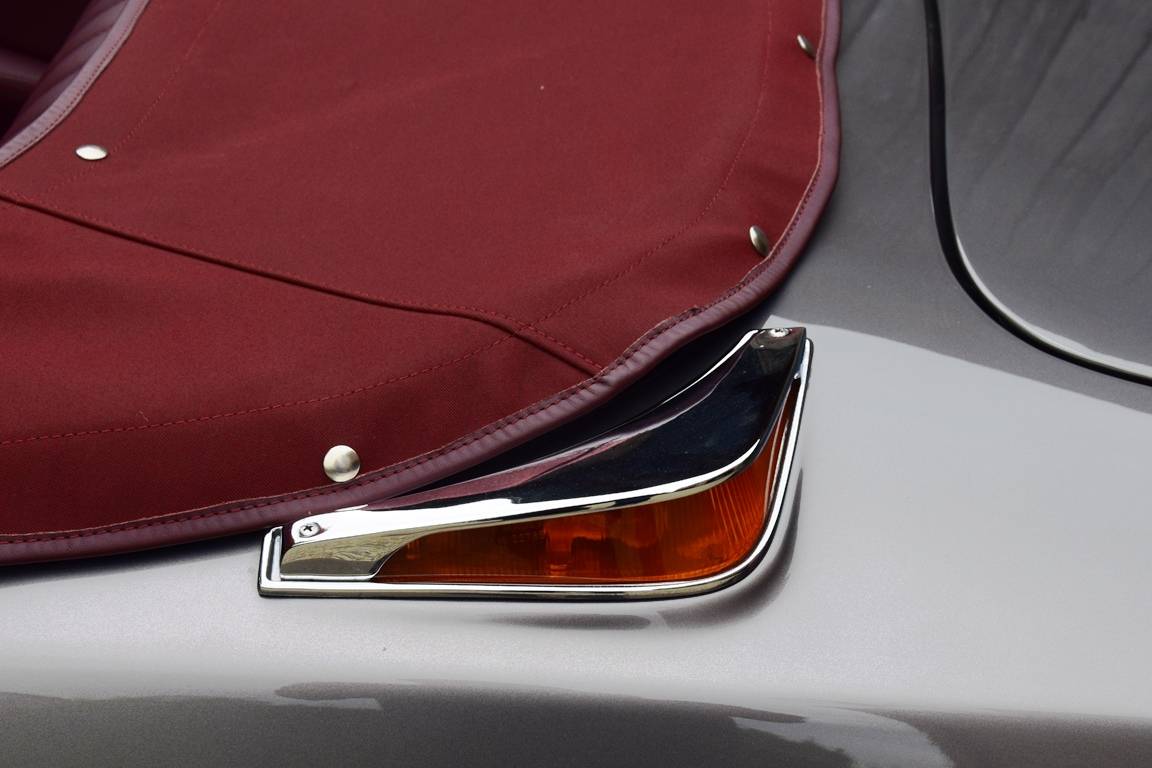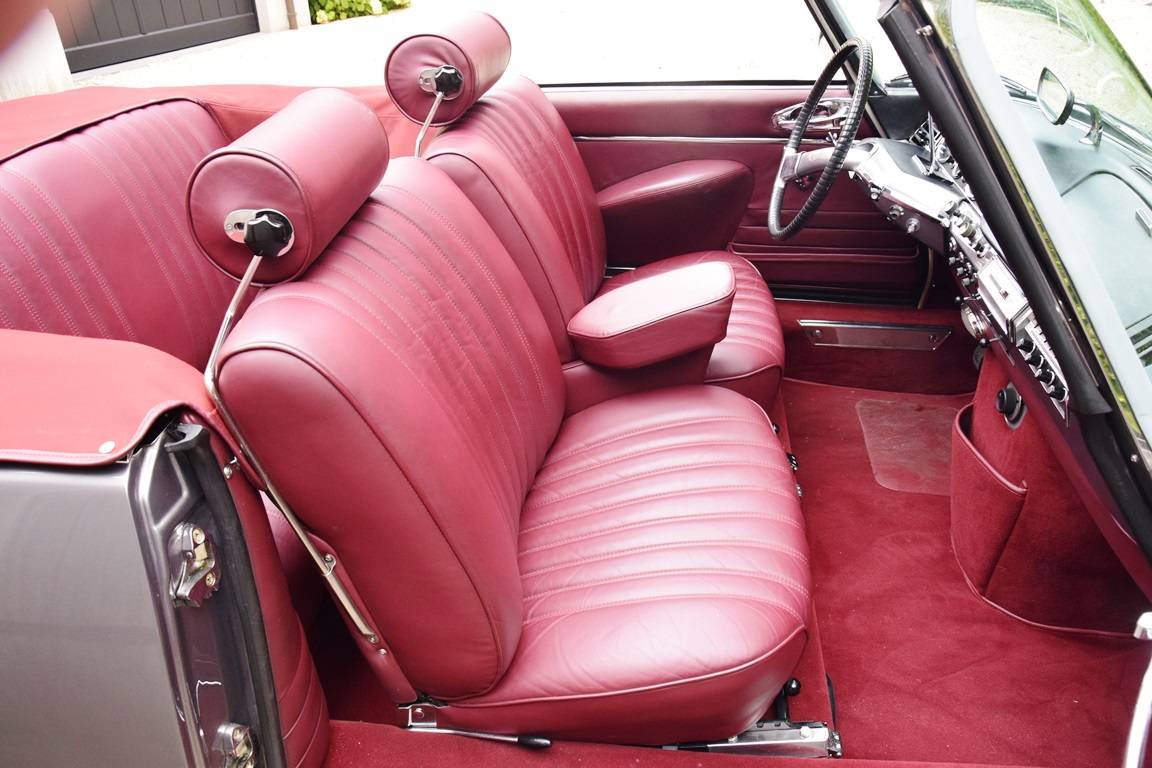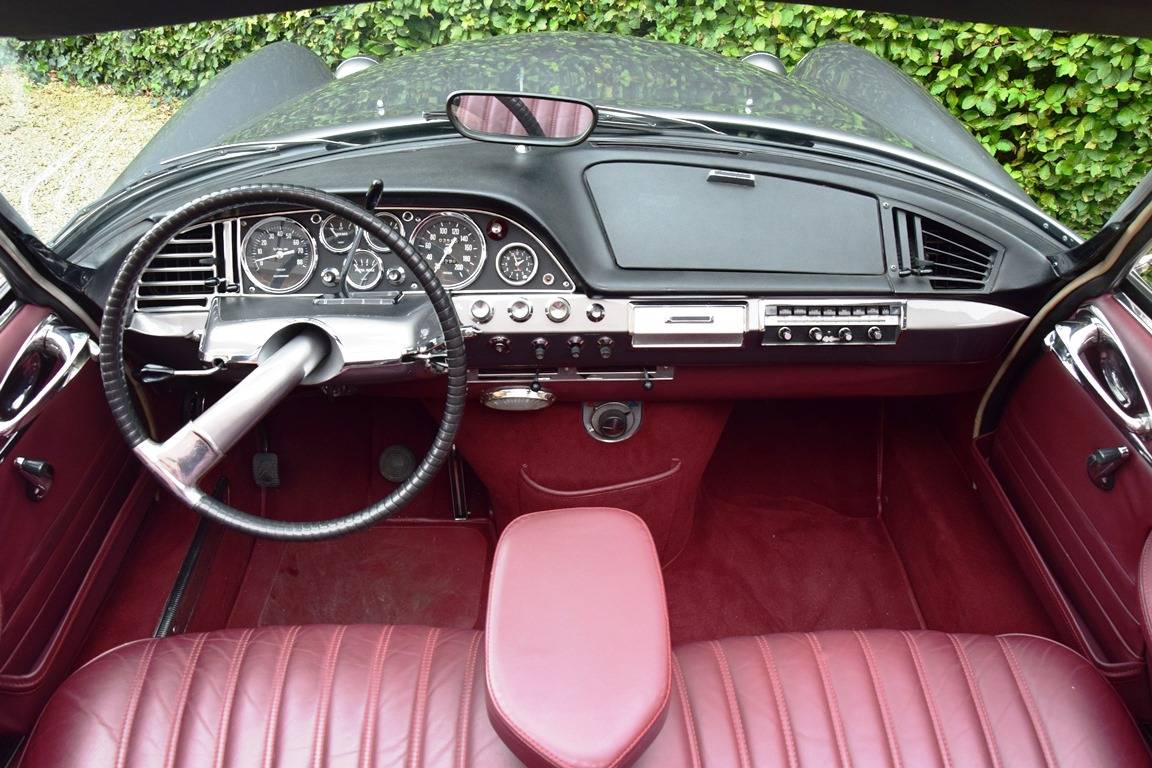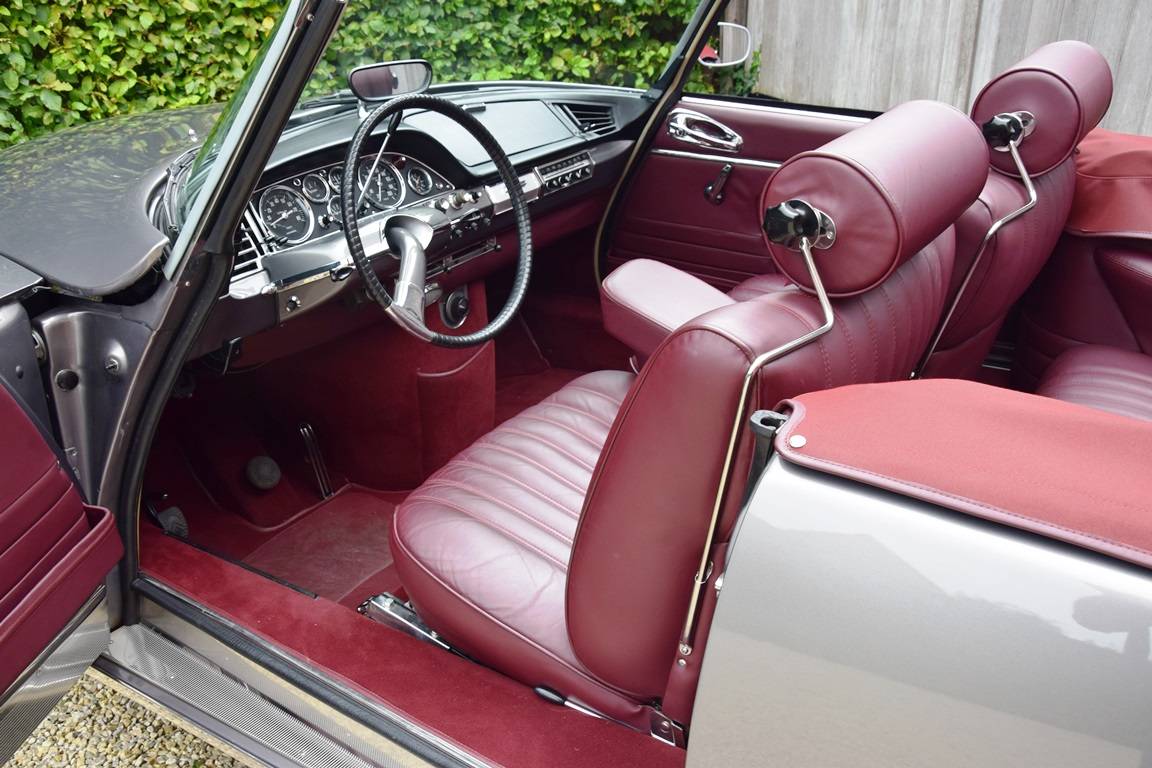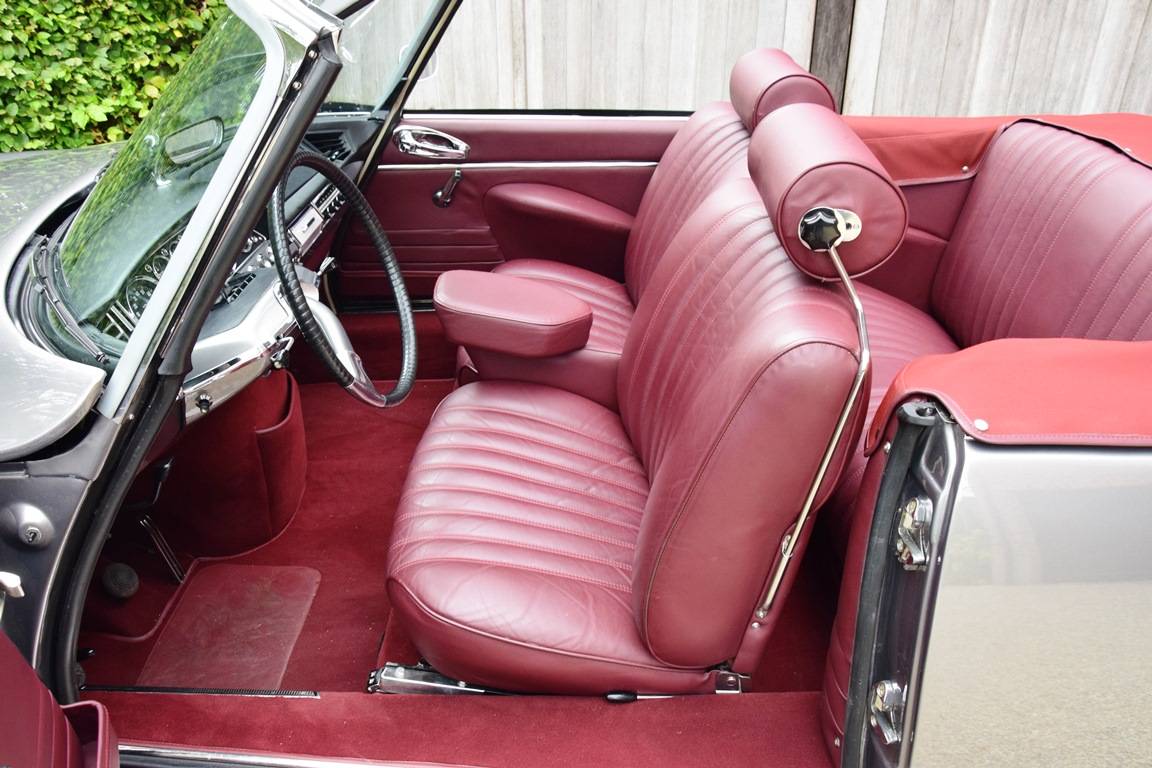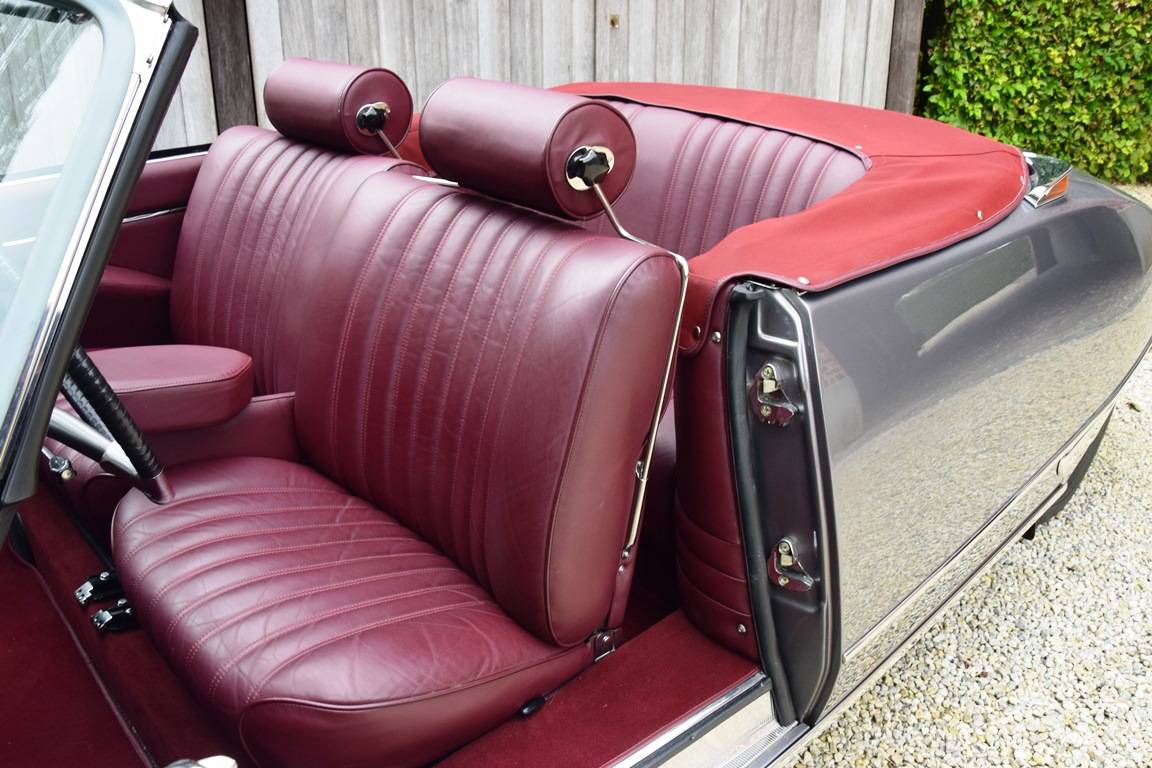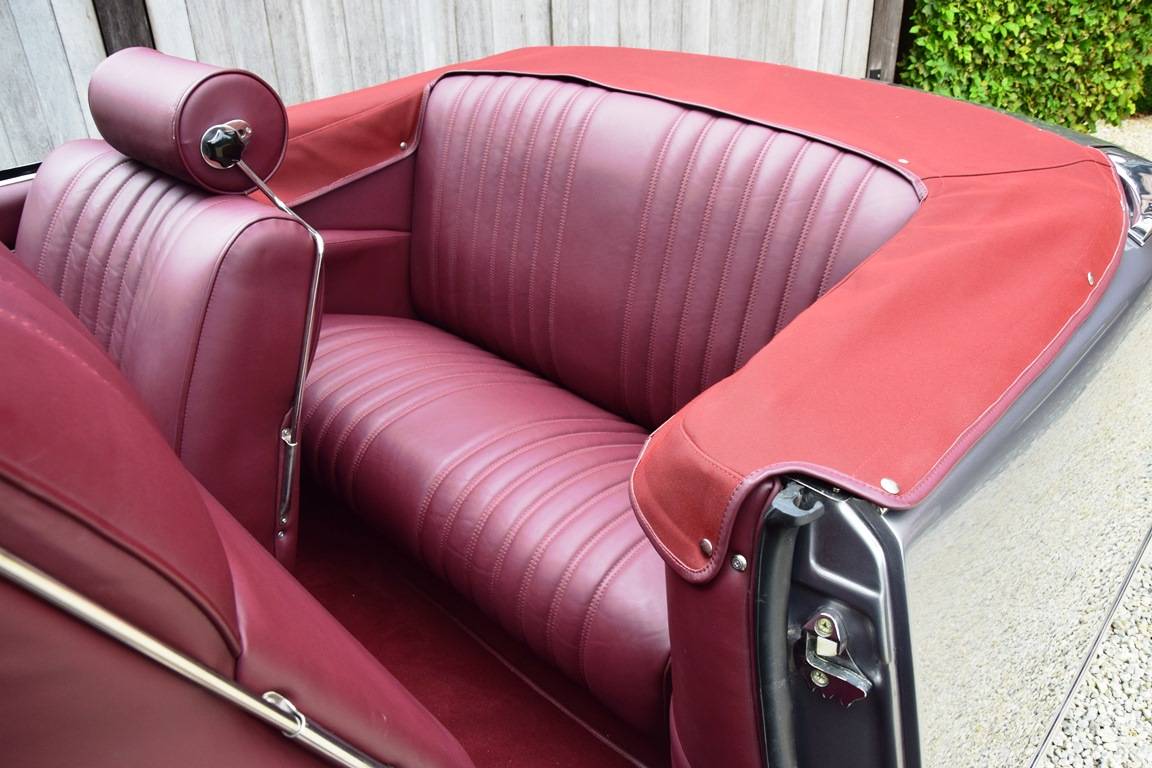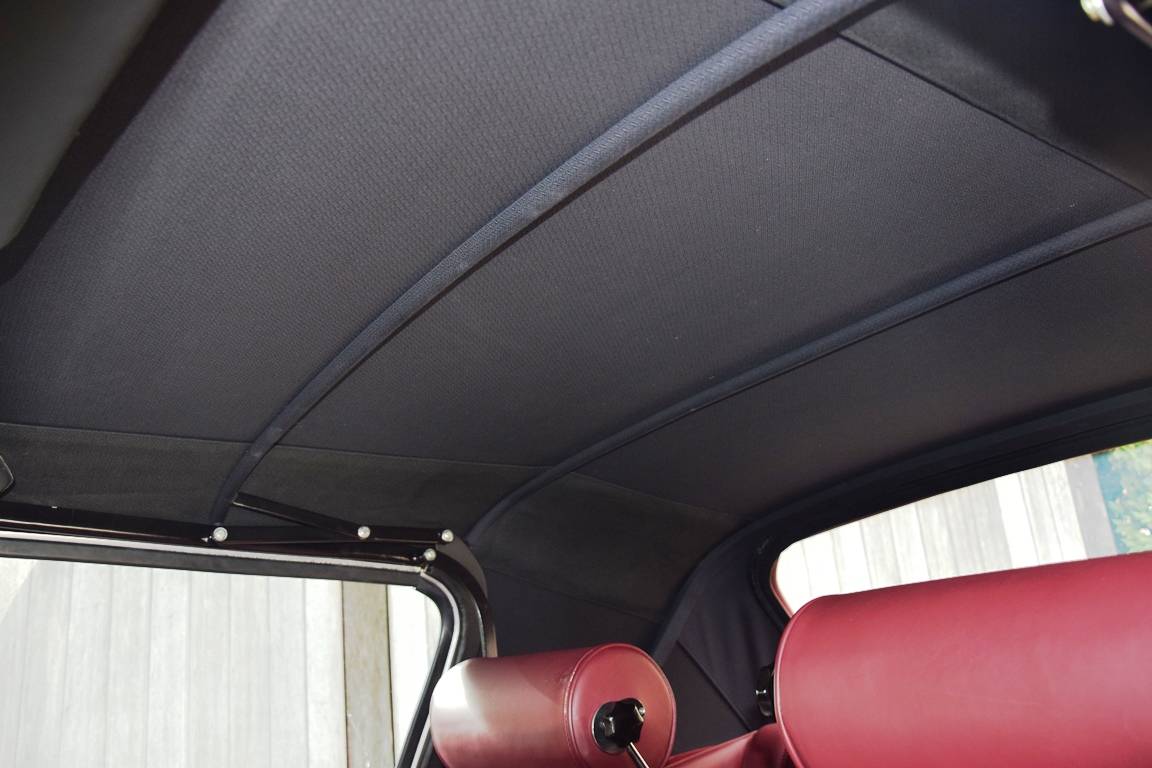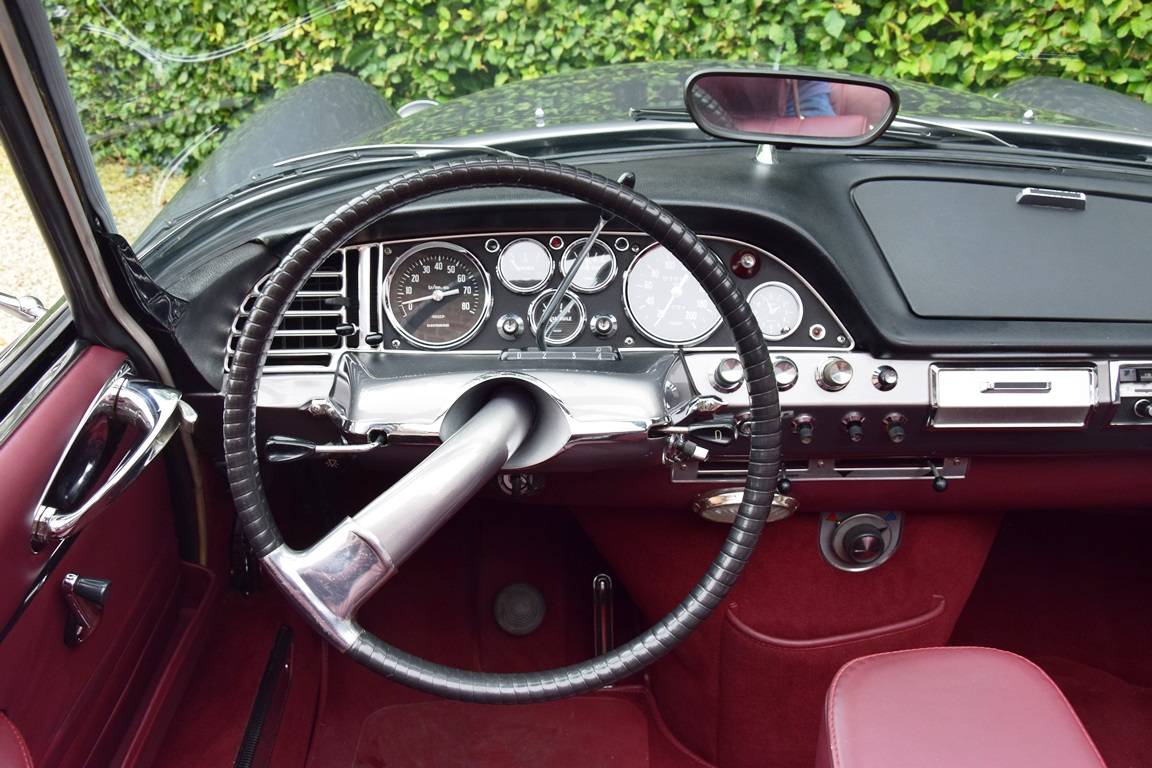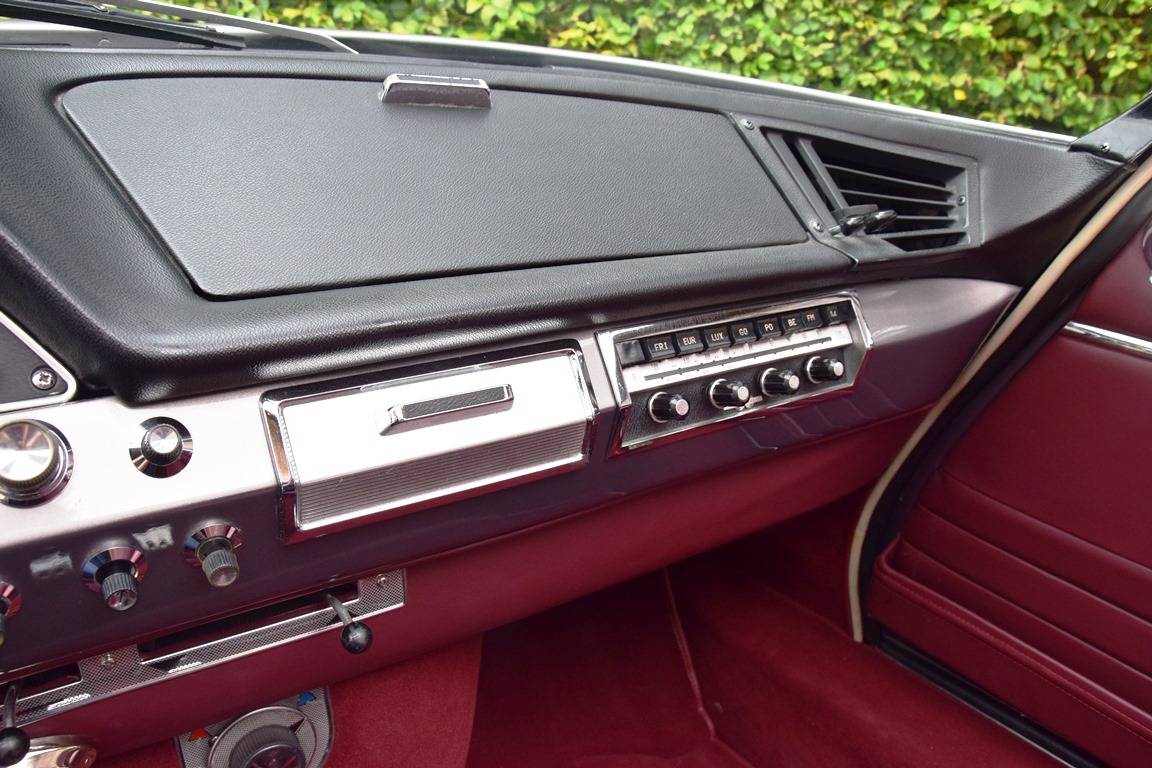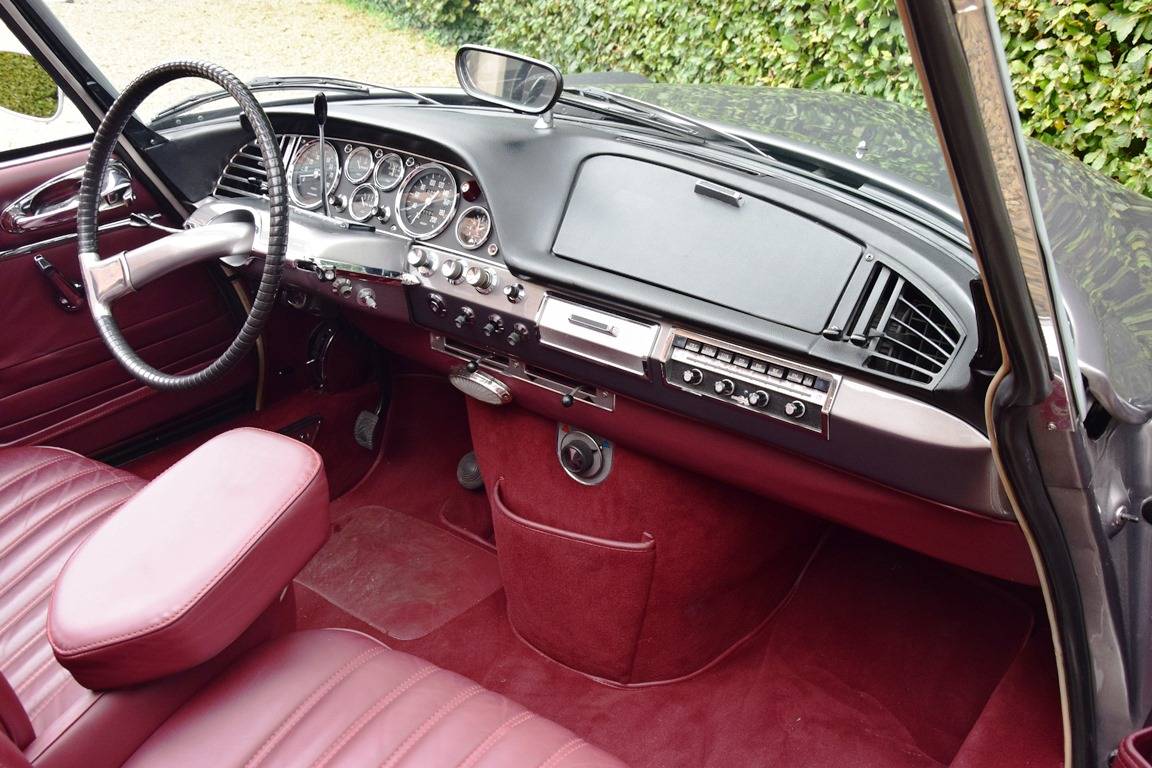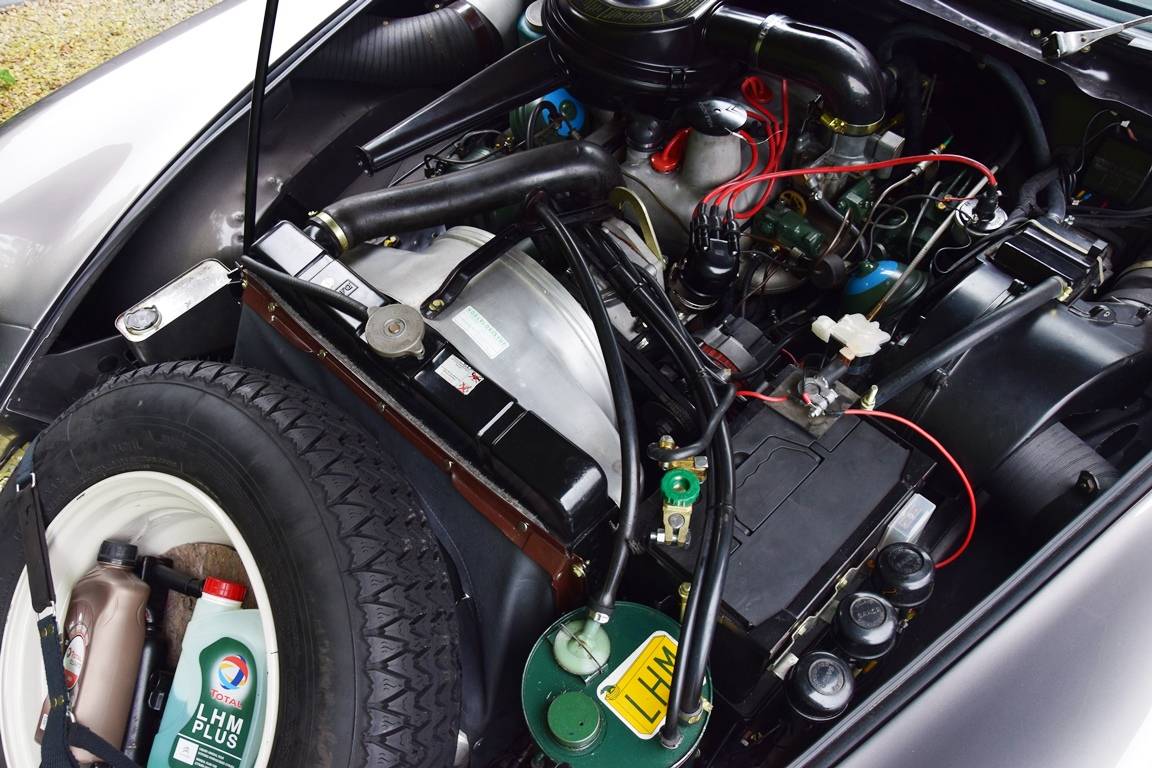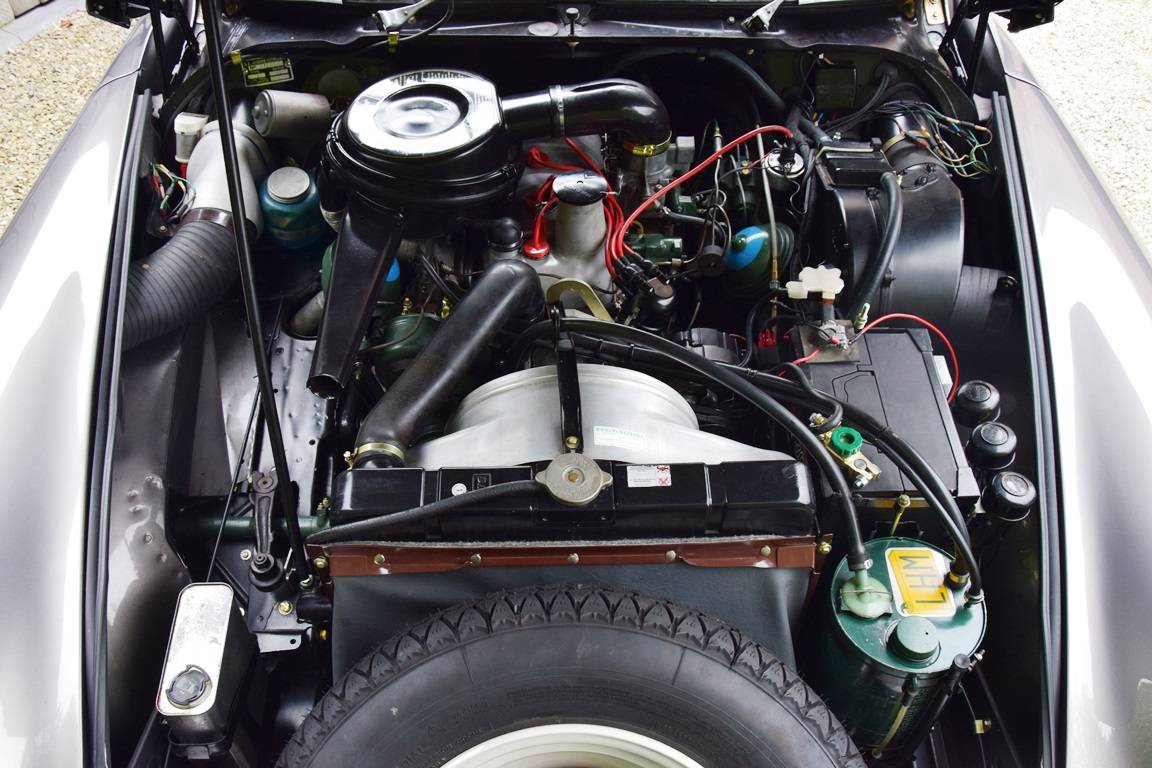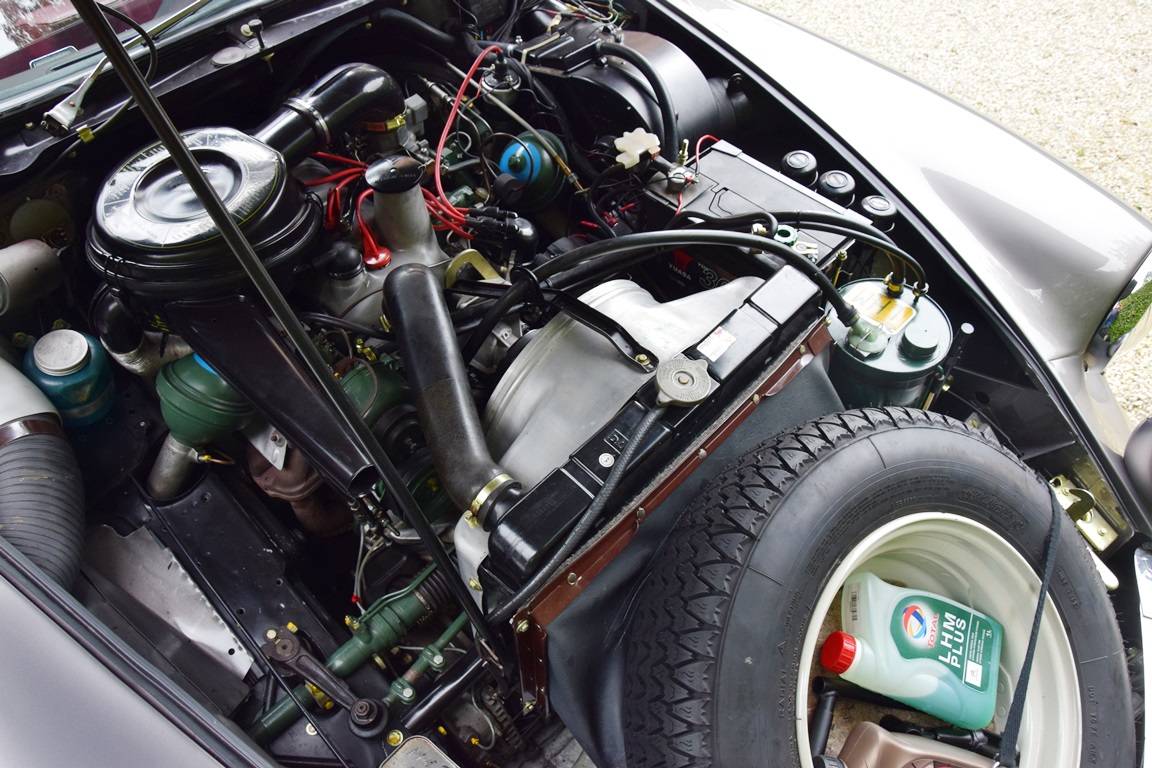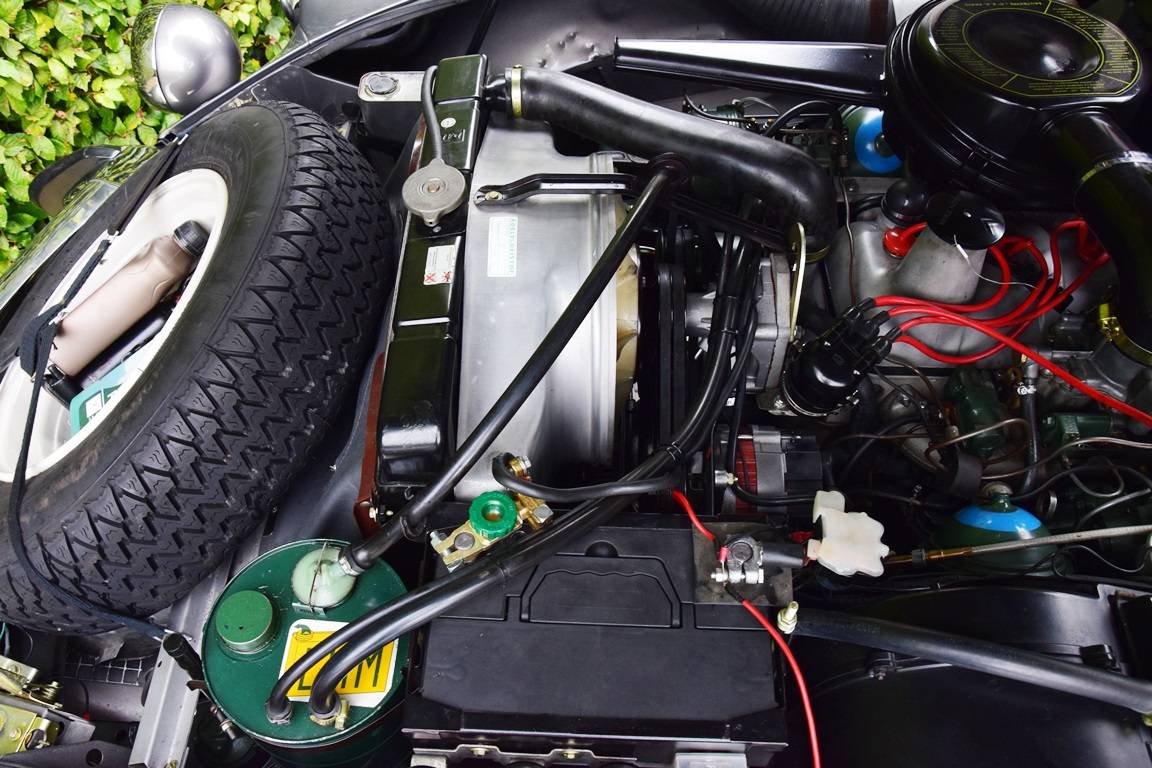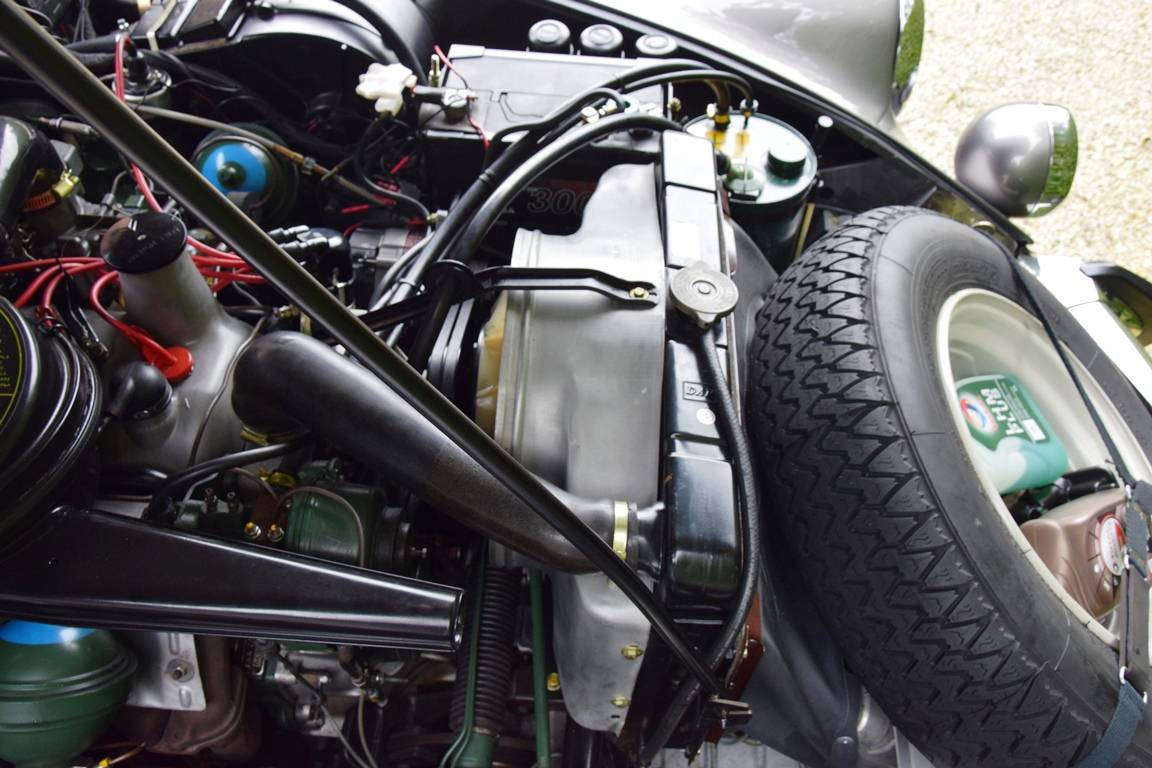 One of the best recreations available.
Dealer

away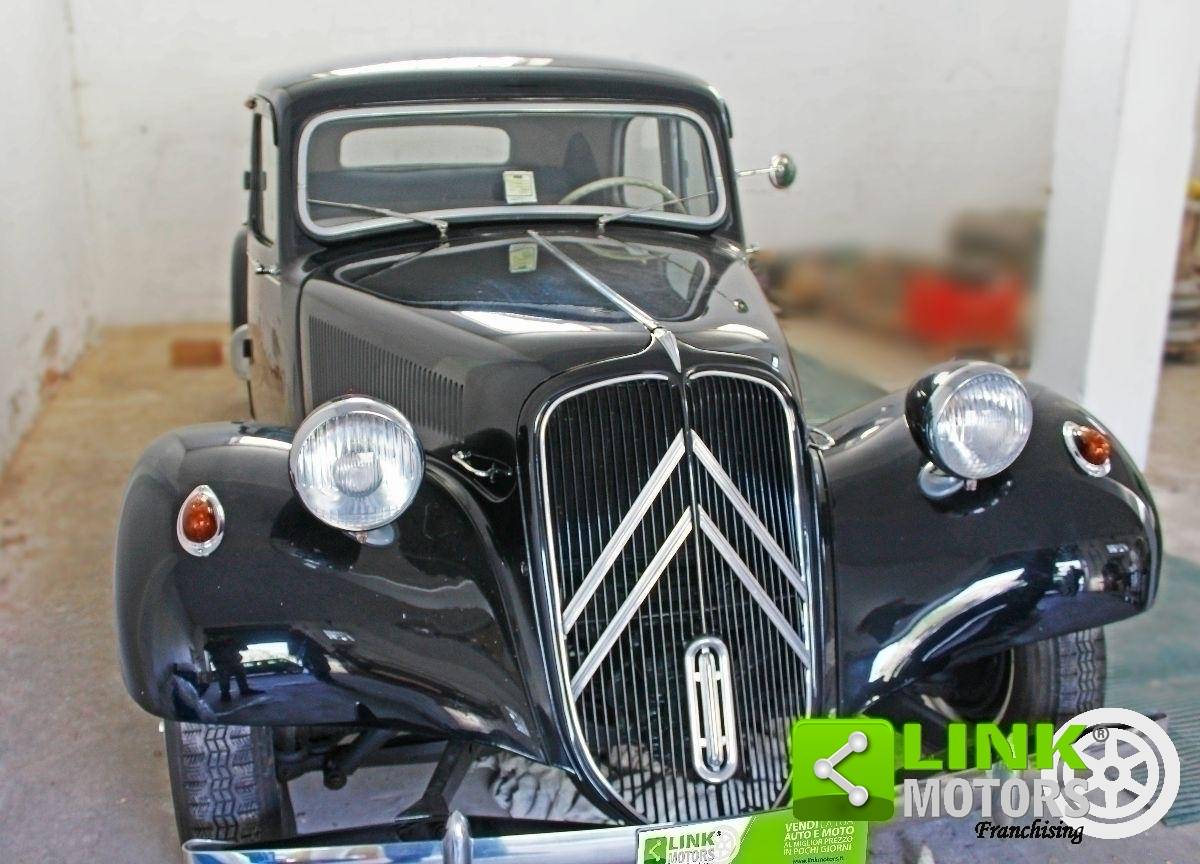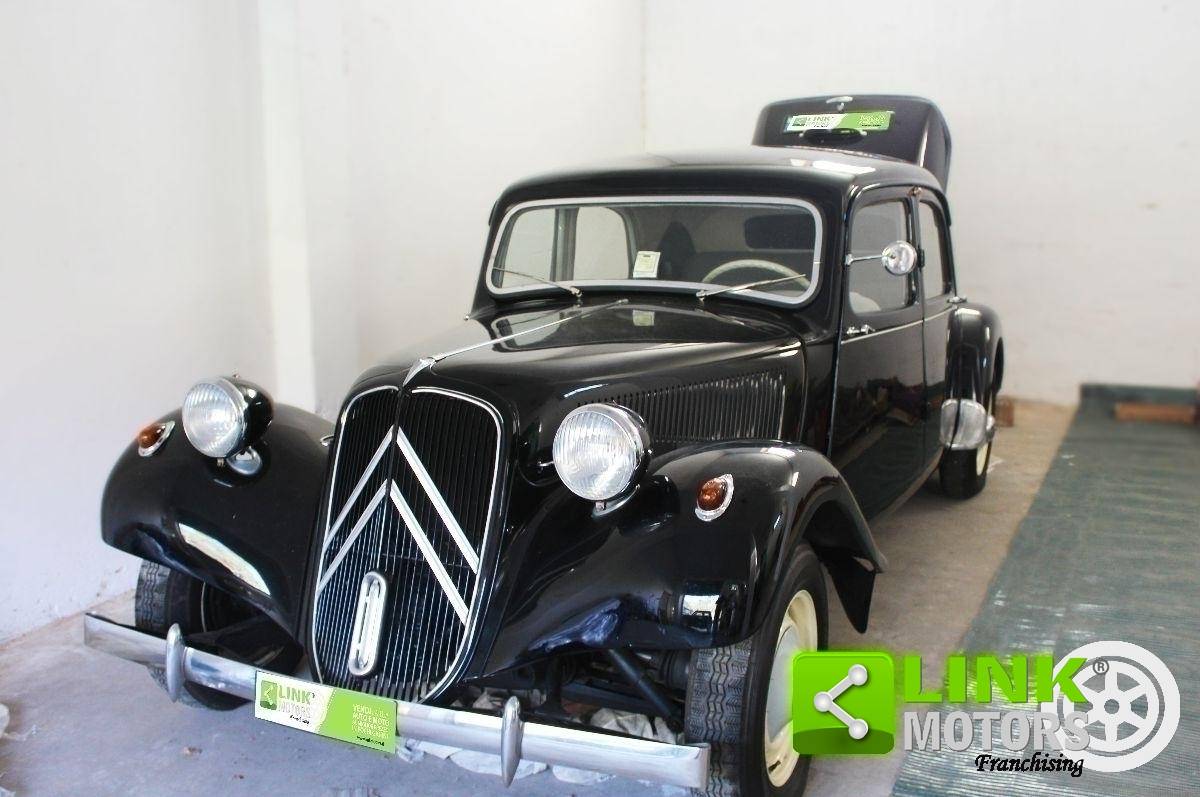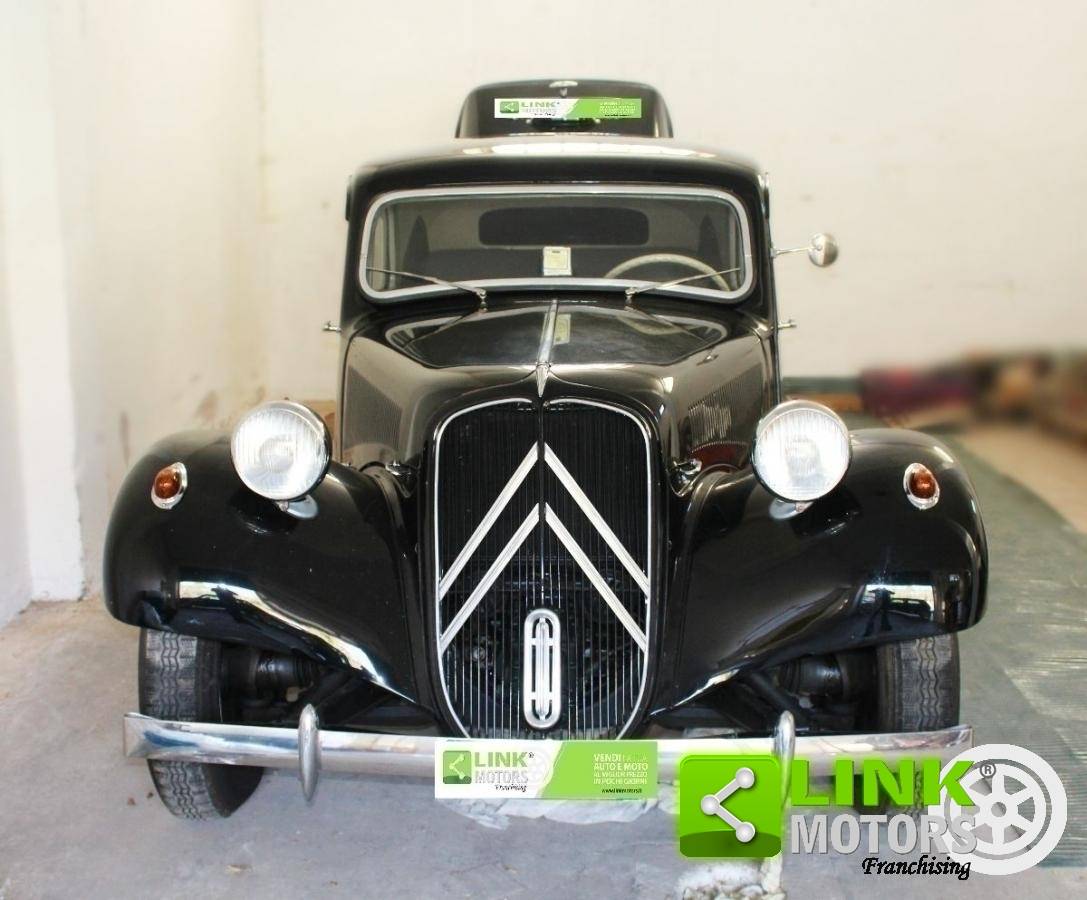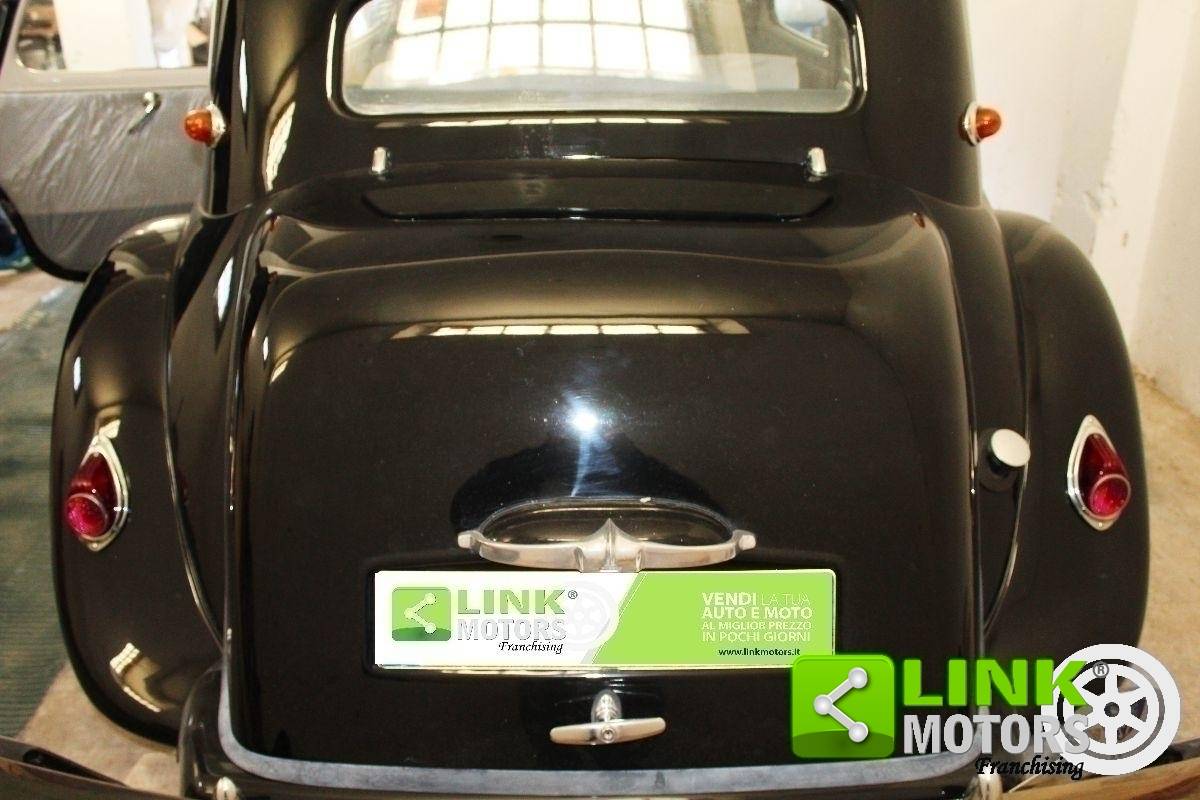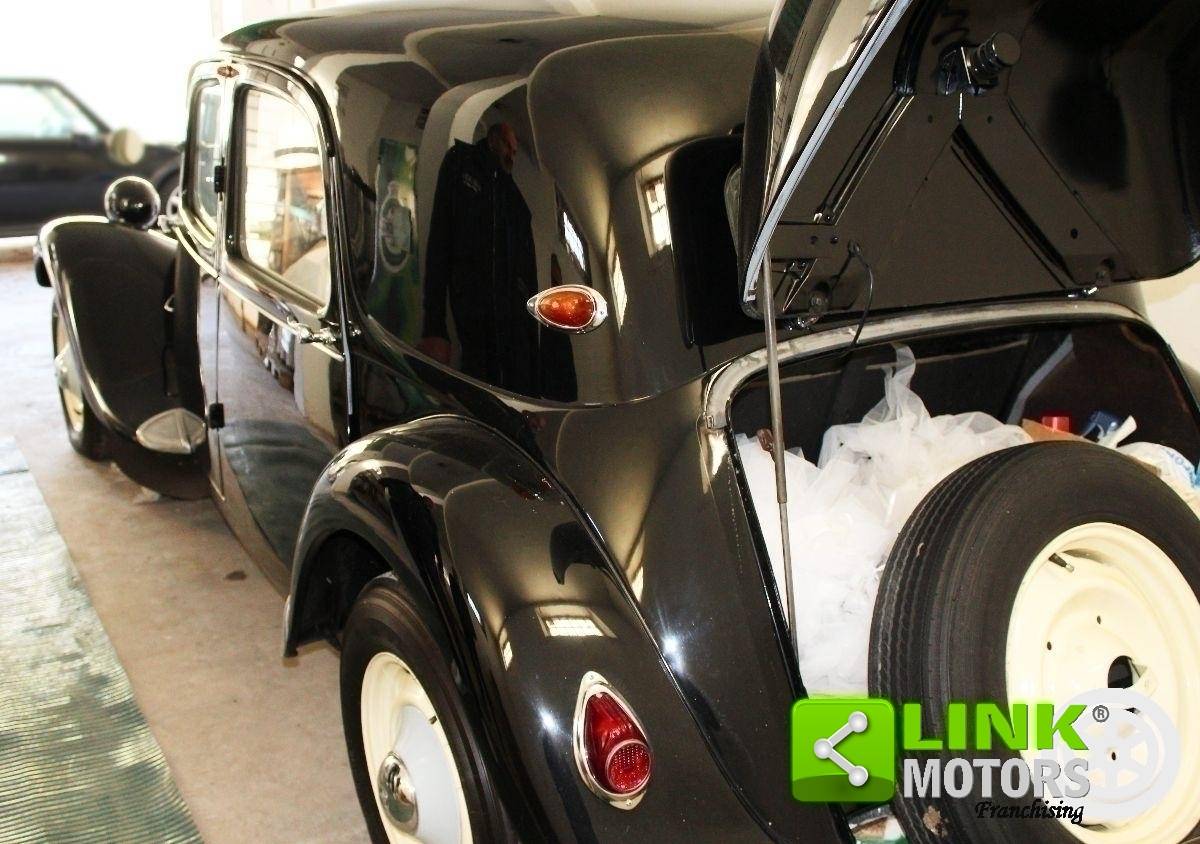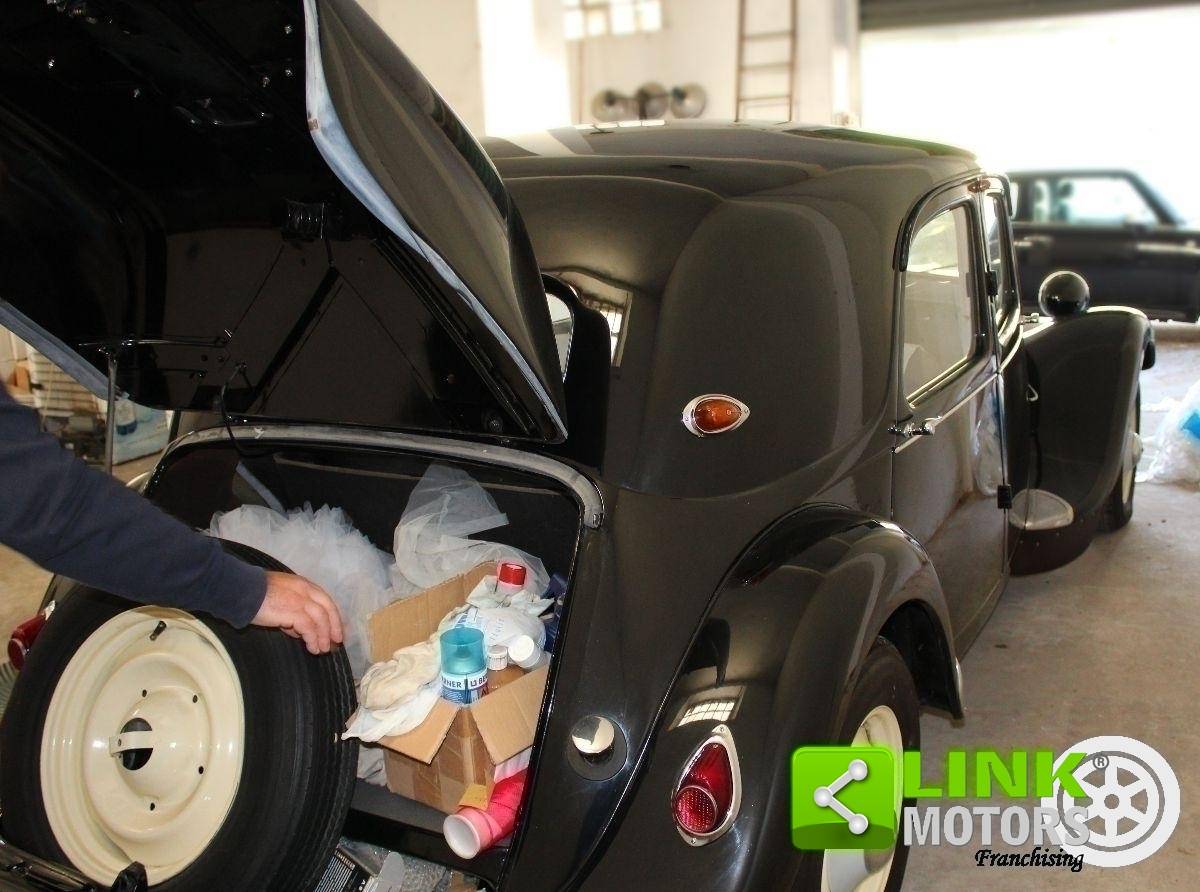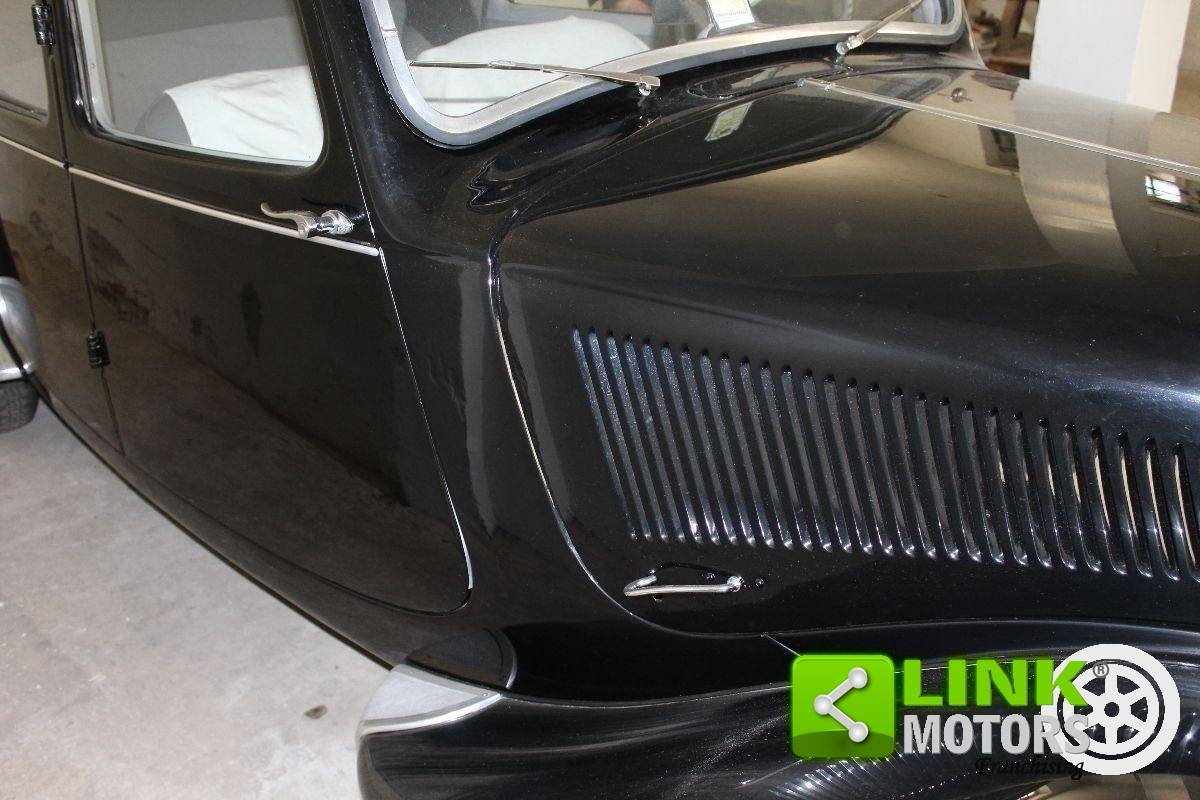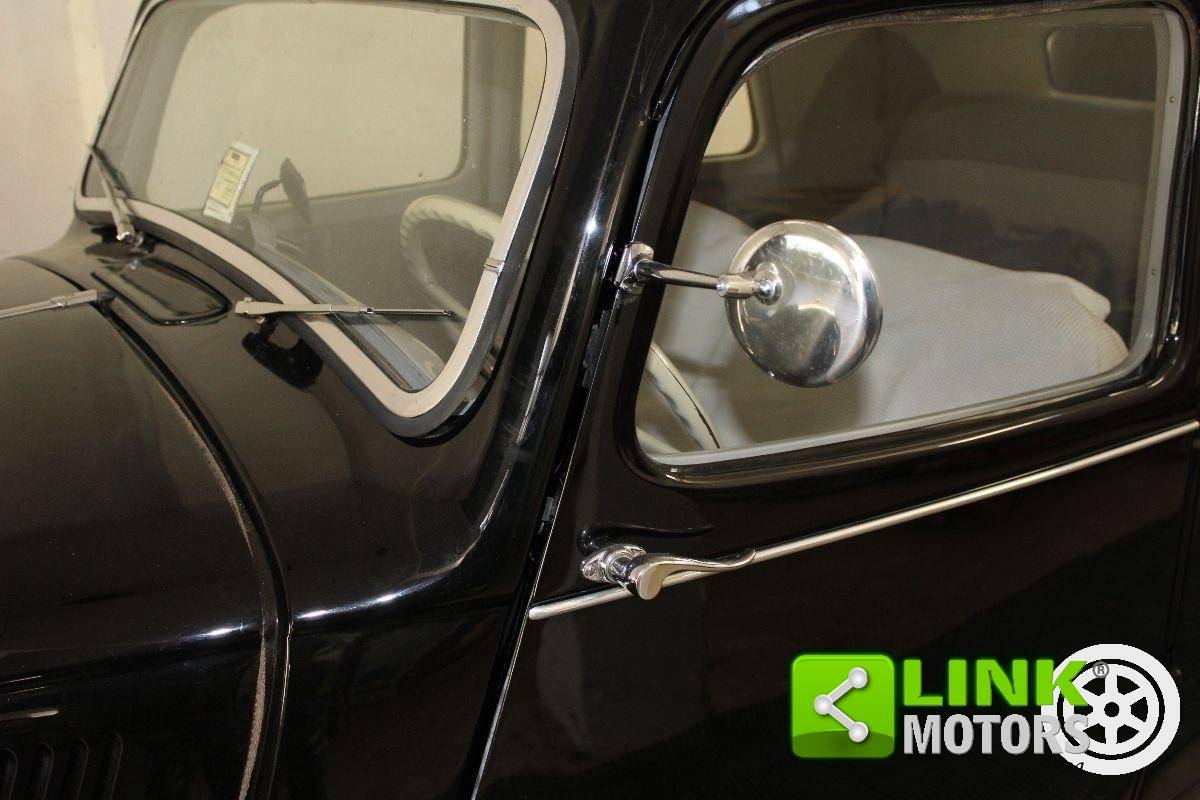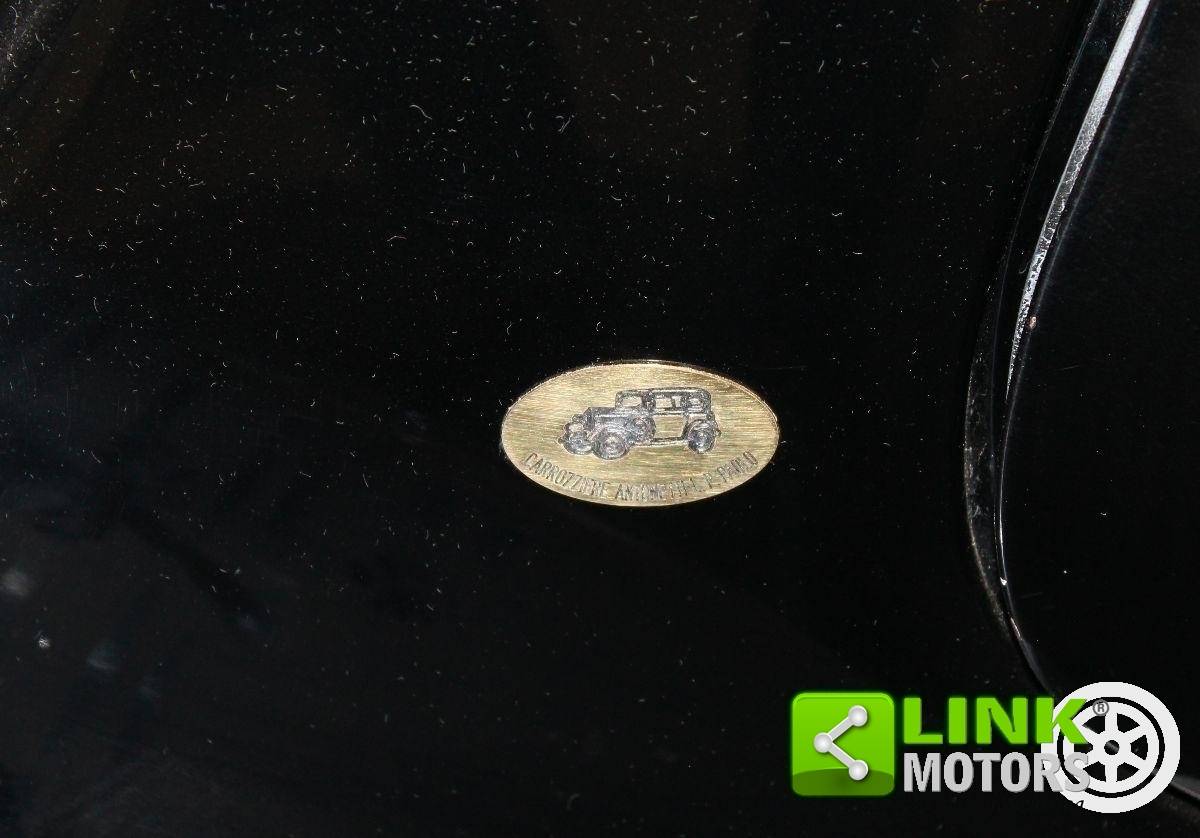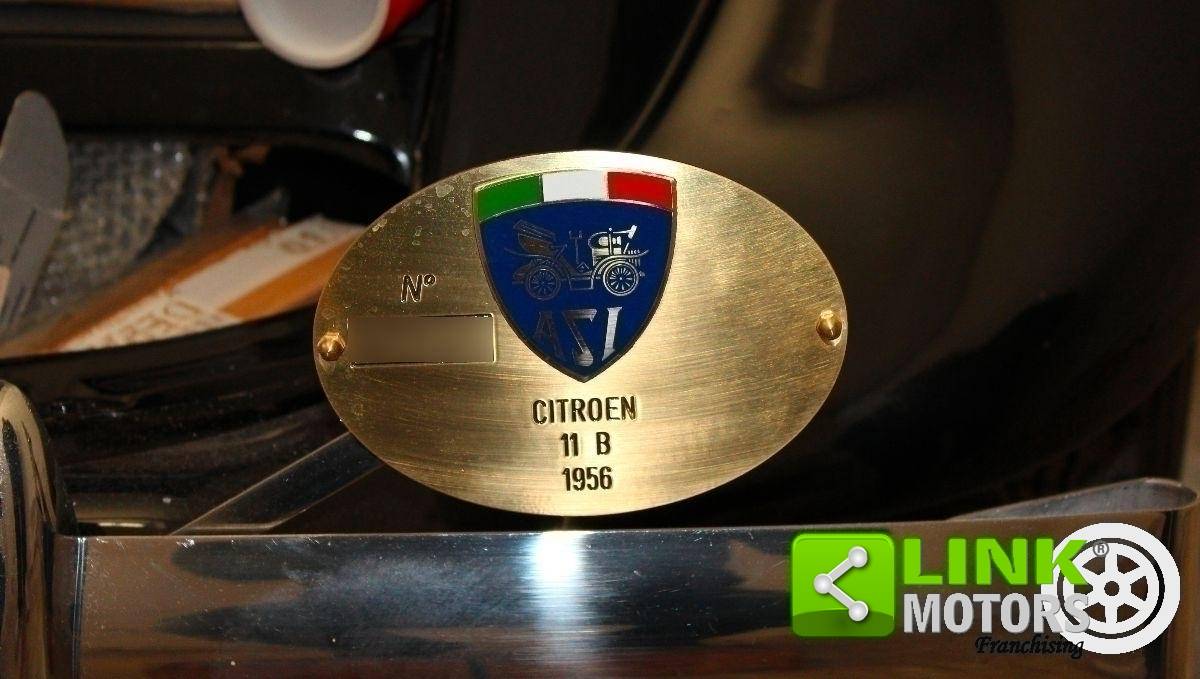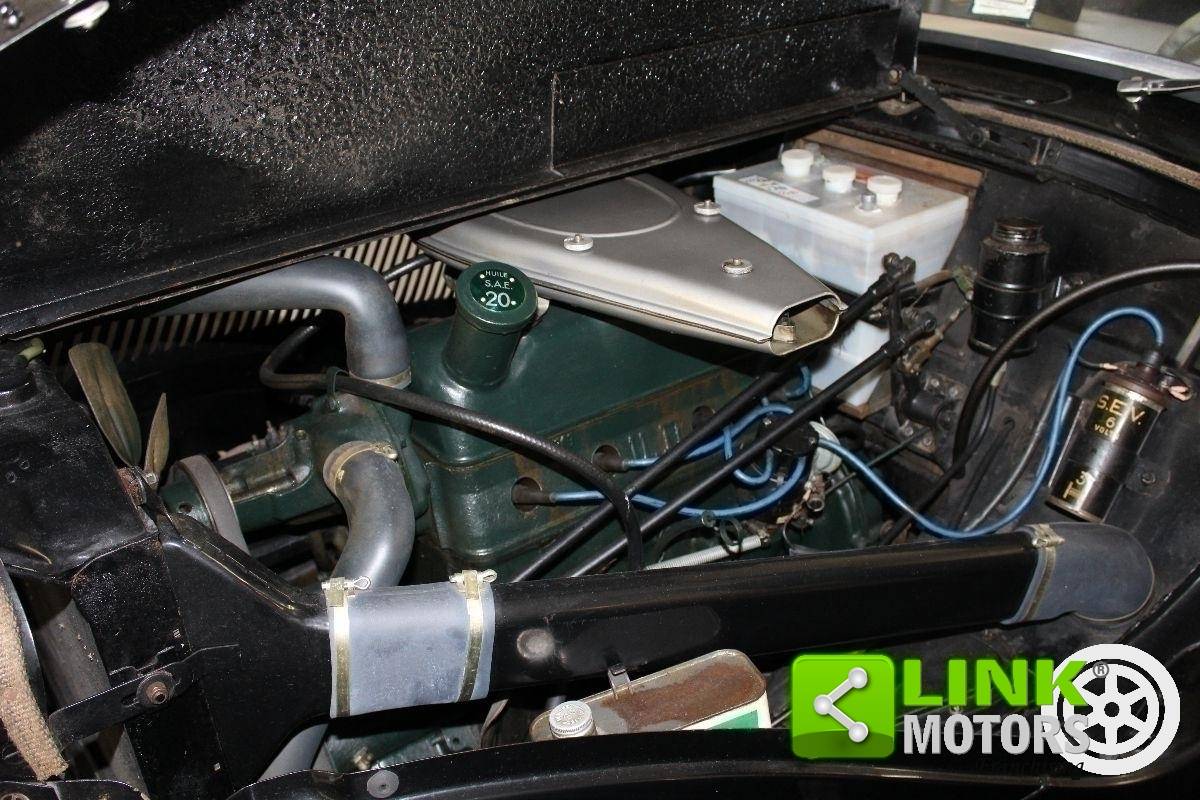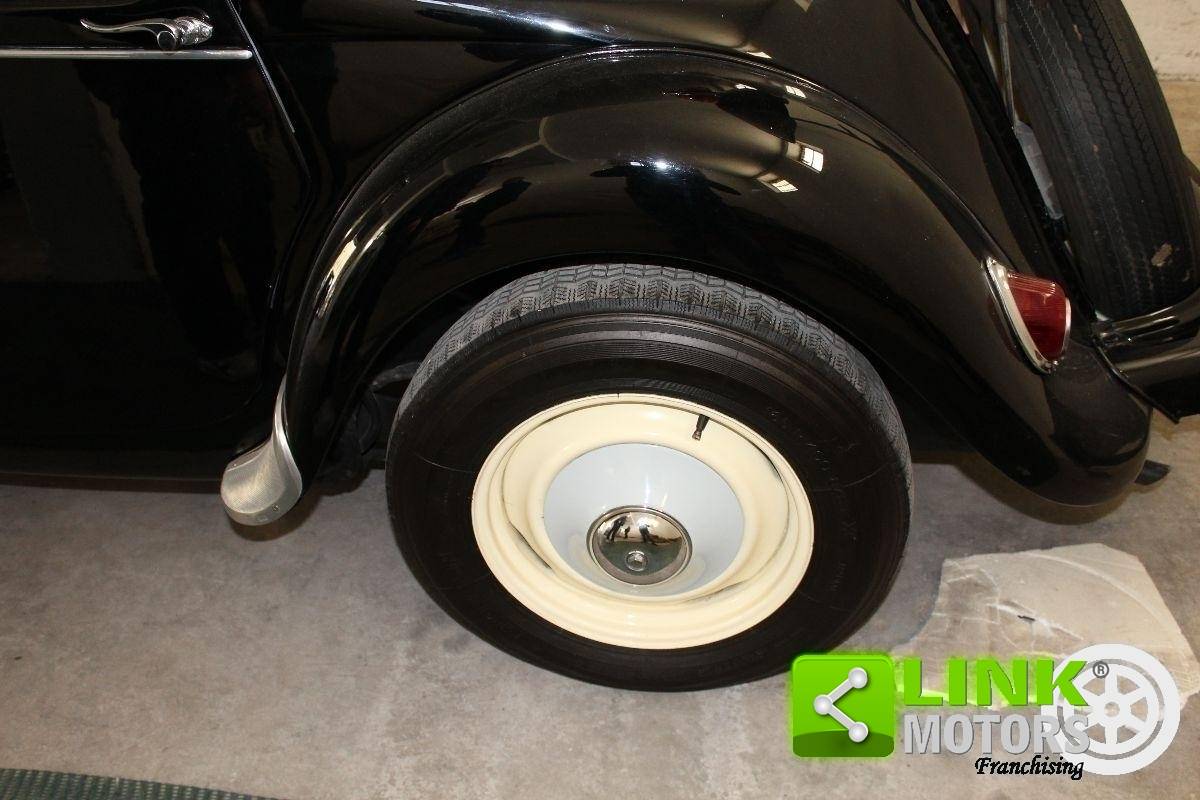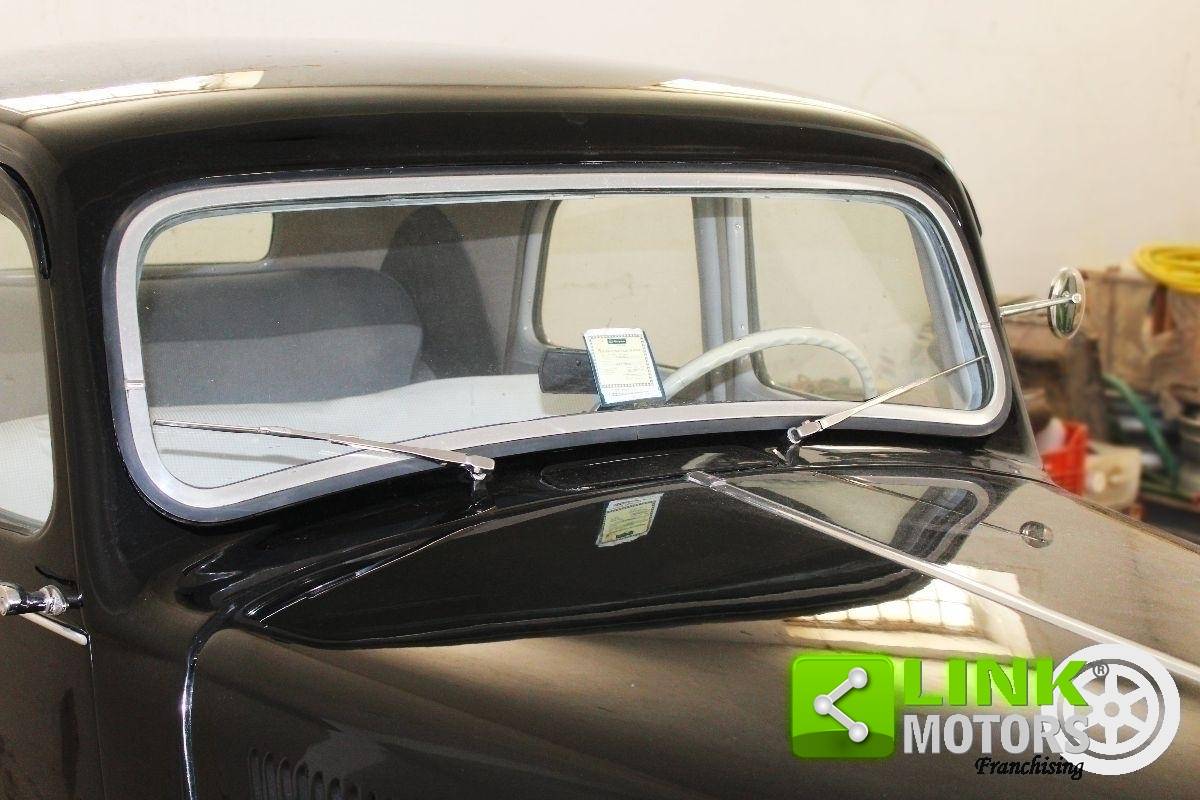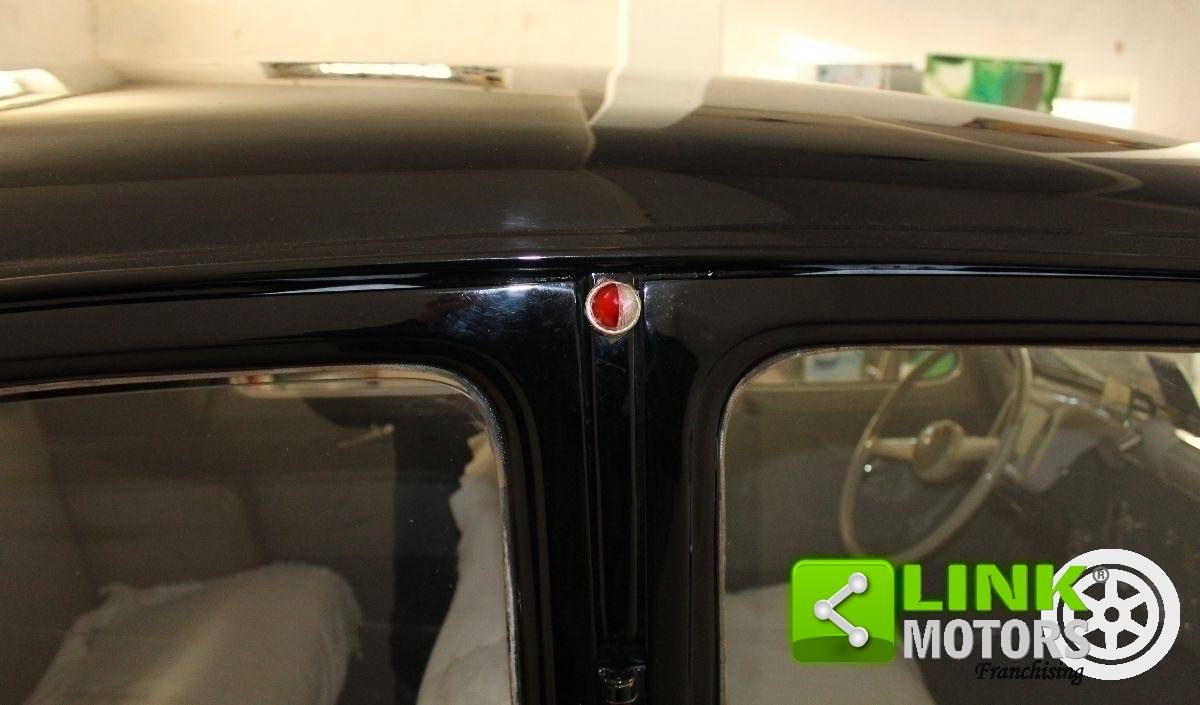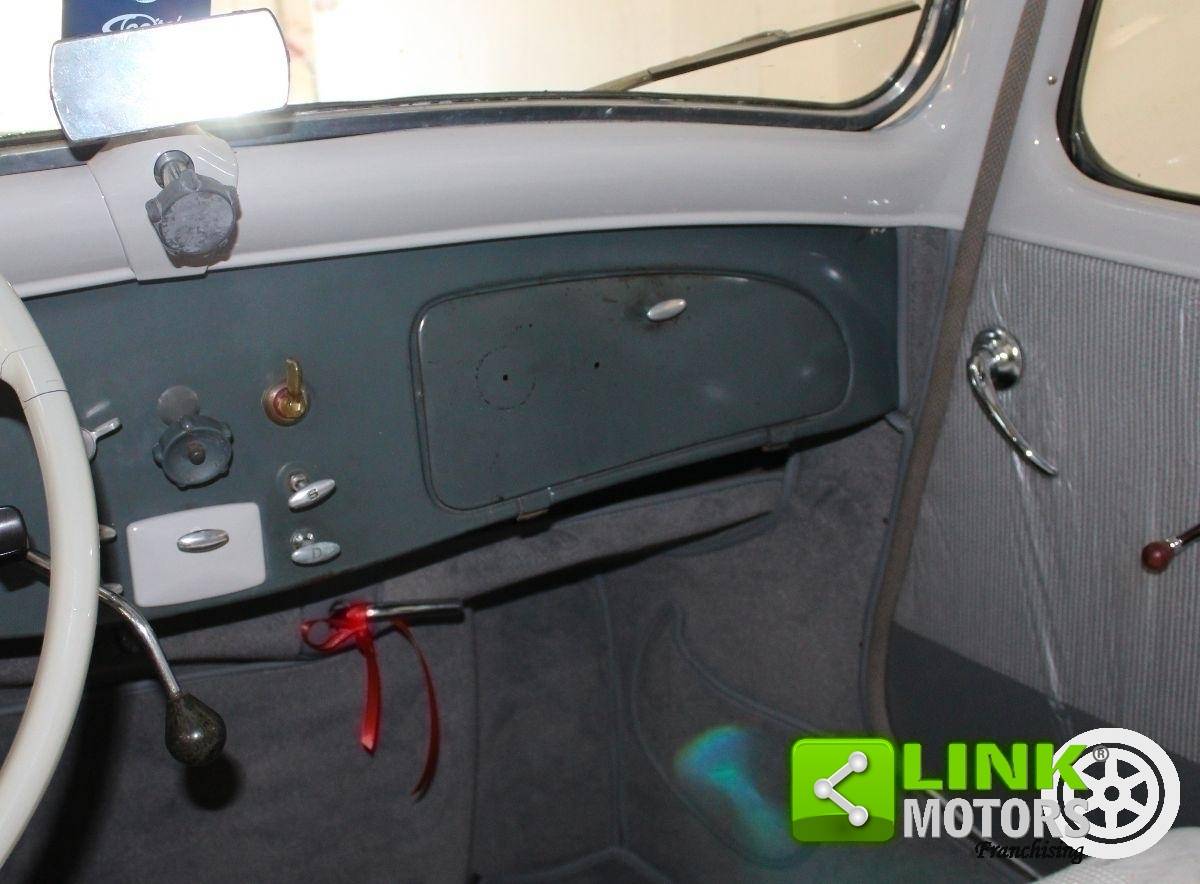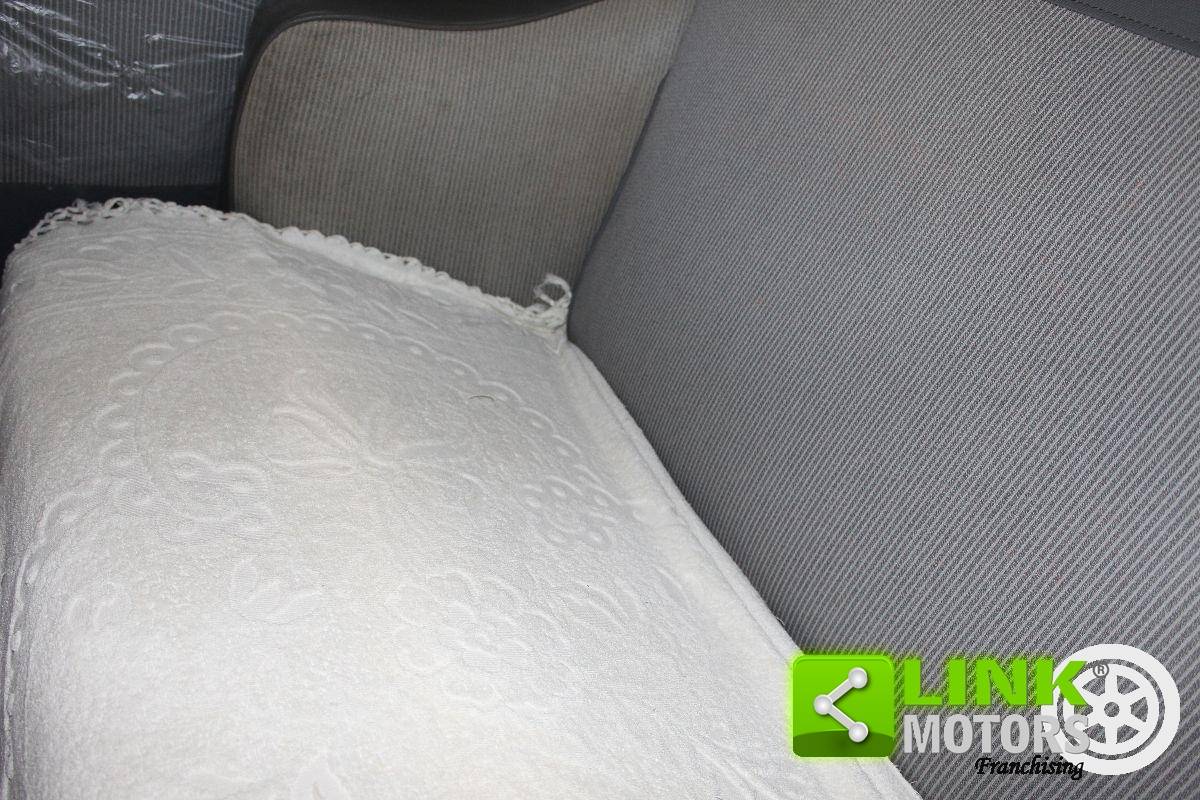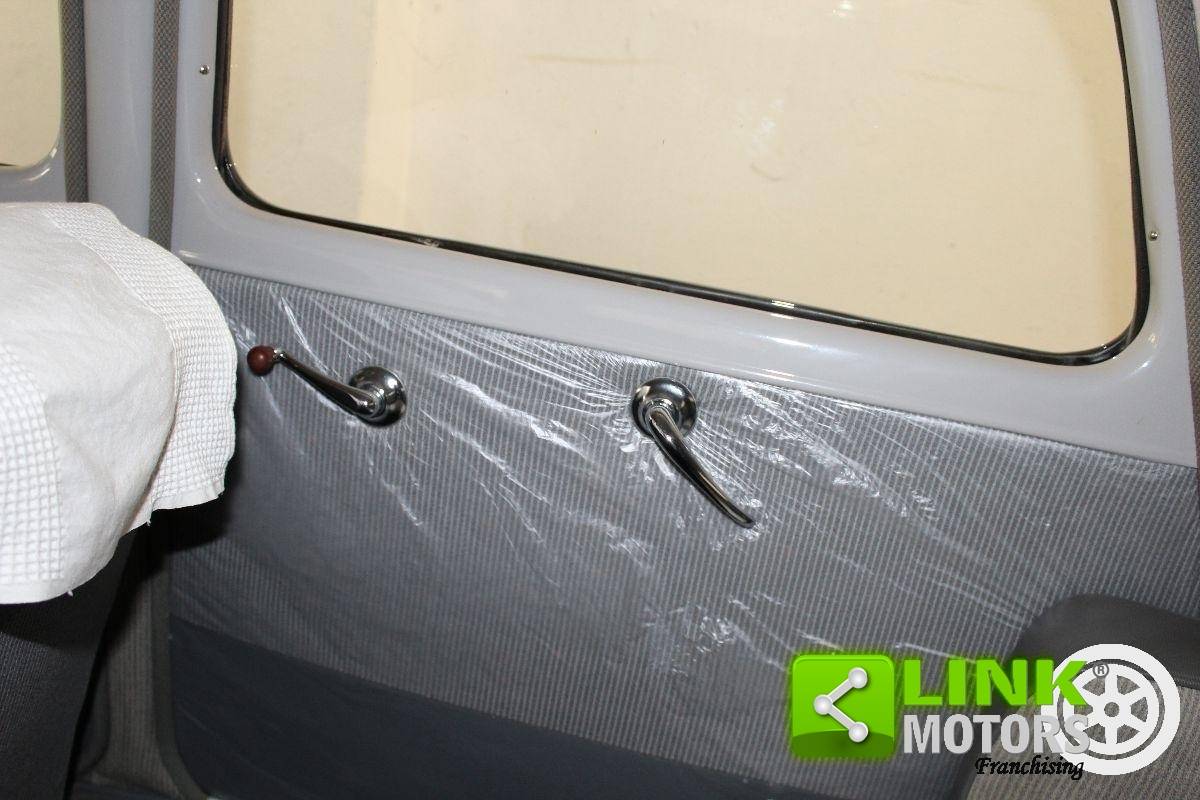 Citroen 11 B TRACTION AVANT del 1956
Dealer

away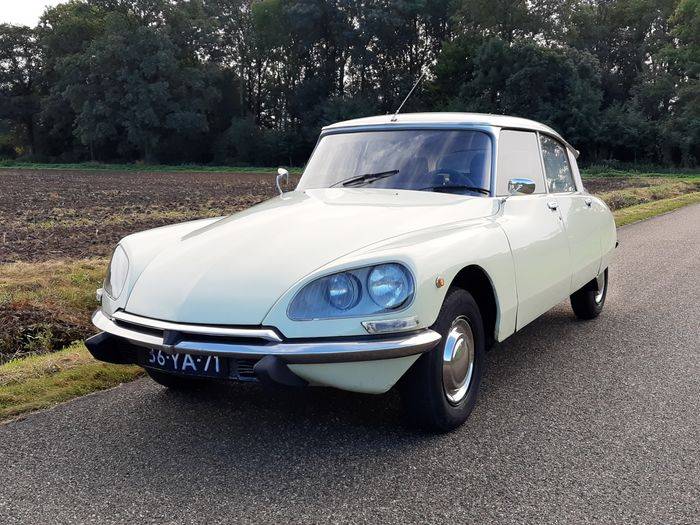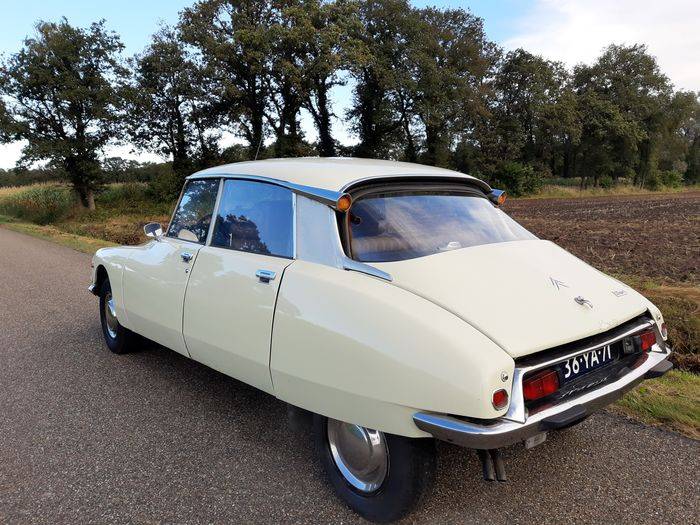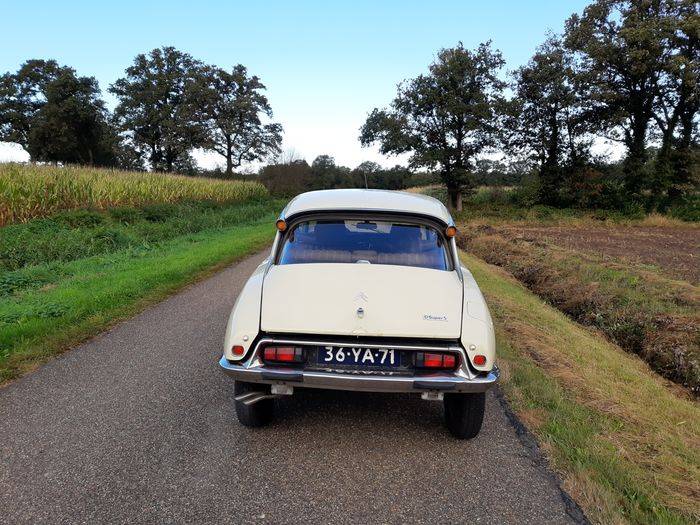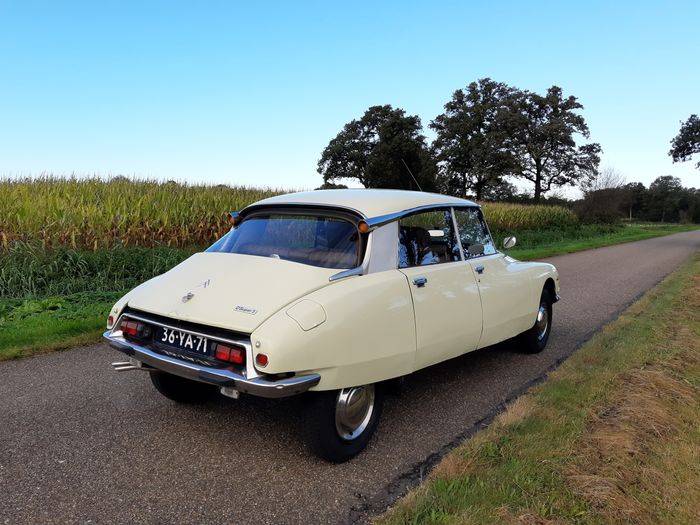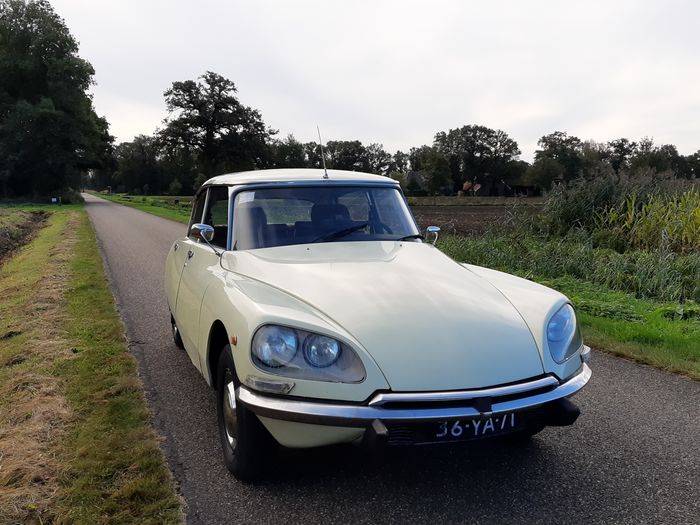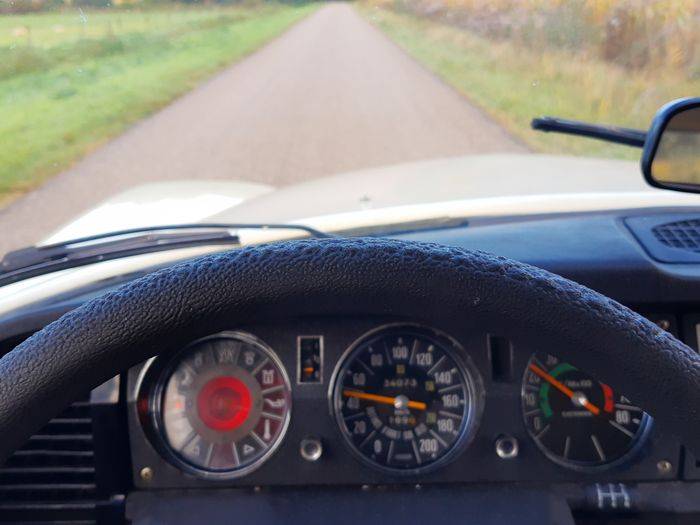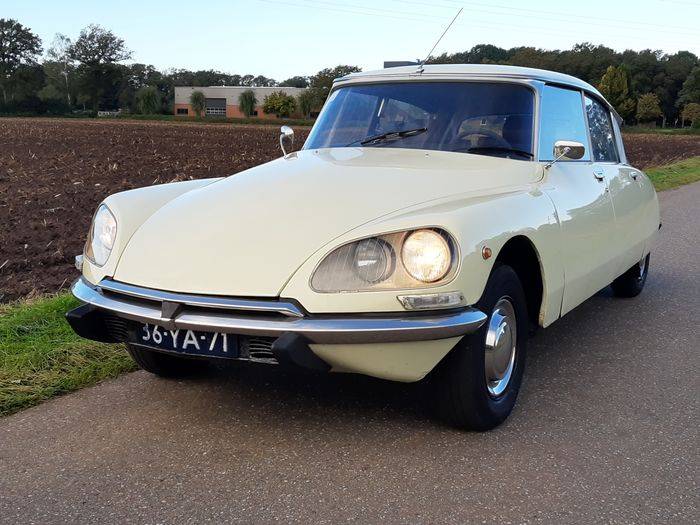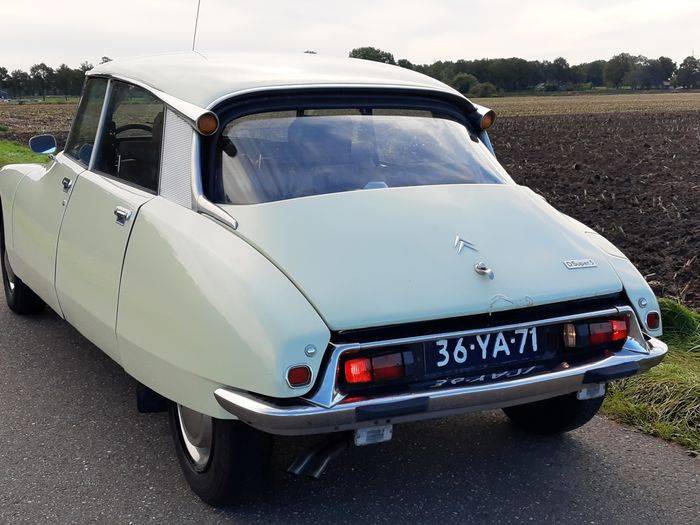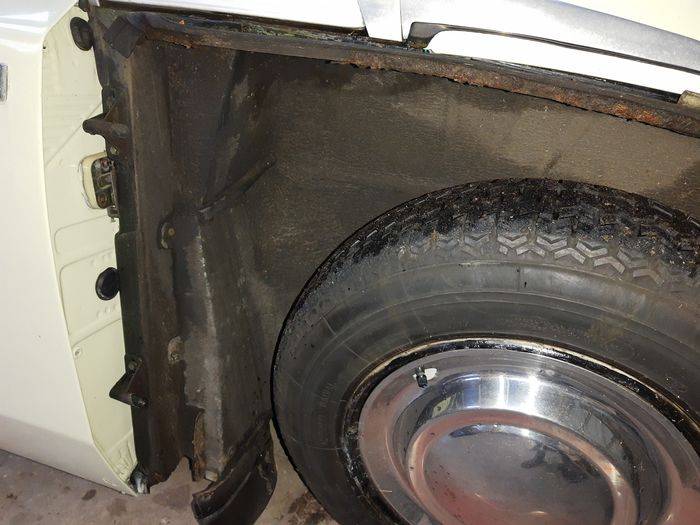 Dealer

away
Citroën
In 1900, AndréCitroën purchased a patent for the production of metal gears with angled teeth during a visit to Poland. The Citroën logo is a reminder of this patent. The first vehicles of the brand already showed this logo. After his military service, he began manufacturing gears. From a stay in the US, he brought the modern, shared task manufacturing methods of the US car industry to Europe
Citroën and the Automobile Industry
1907 saw Citroën's first contact to the car industry, when its founder developed a restructuring plan for the Mors car factories in France and took over as general director of the company in the following year.
In 1918 it was decided that Citroën was to enter the automobile market. To do so, they used old factory spaces that had been used for grenade production during the war. The Citroën, released in 1919, was the first revolutionary car the company brought to the market. Further advances were the removable parts system introduced in 1920 and the first leasing models.
AndréCitroën knew how advertising works. In 1925, he used the entire Eiffel Tower as a surface for advertising his brand. The motorization of the masses and the unified models it brought with it, which replaced a large number of parallel model varieties, proved to be a good strategy.
In the 20's, Citroën began producing trucks and busses, while other manufacturers were active in racing, to increase sales numbers. Citroën sent its cars on long voyages instead, to test their reliability.
During these years the company held many records. The competition was not able to keep up, not in desert expeditions and not in long distance records.
Citroën's Years of Crisis
During the worldwide economic crisis, the company had to file for bankruptcy in 1934 because of overwhelming depts. Few weeks after the death of its founder, an agreement with the creditors was reached. Michelin took over Citroën. The company became part of the PSA corporation in 1975.
Legendary Citroën Oldtimers
One of the most famous old-timers is the Model A, the so called "goddess"DS/ID, the Citroën 2CV, and the Citroën SM with its powerful Maserati engine. Additional models include the Citroën Traction Avant, a large limousine with a self-supporting steel chassis and the Citroën GS, a compact sedan with a flowing trunk.